Ford Galaxie Classic Cars for Sale
4 Offers for Ford Galaxie found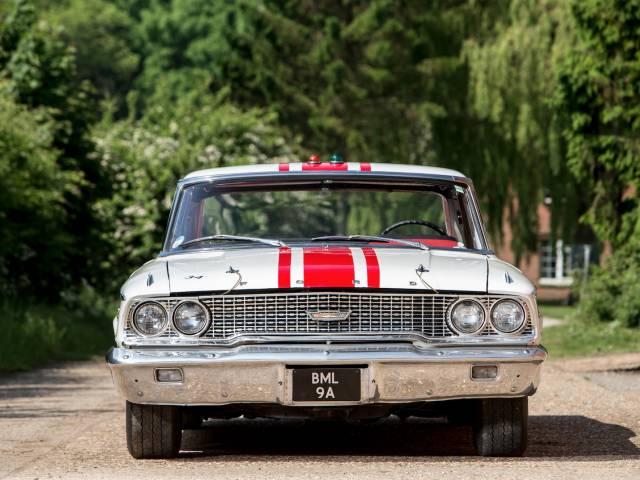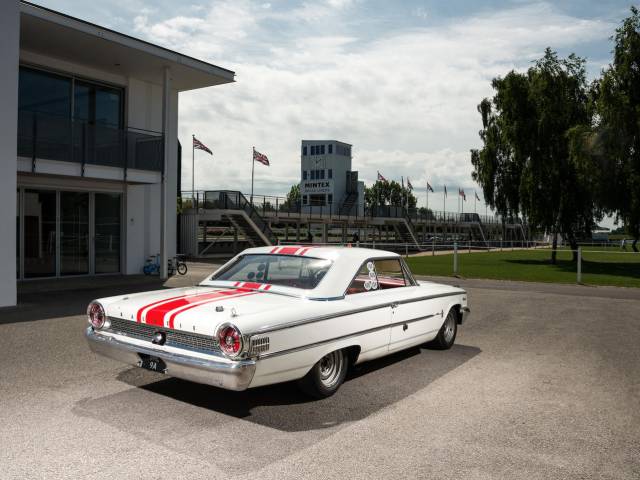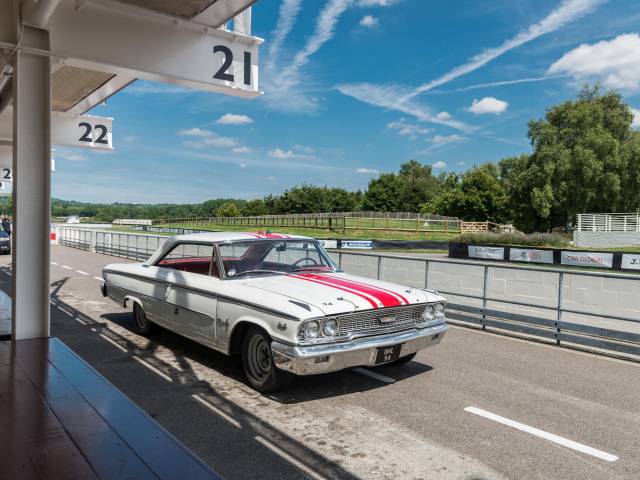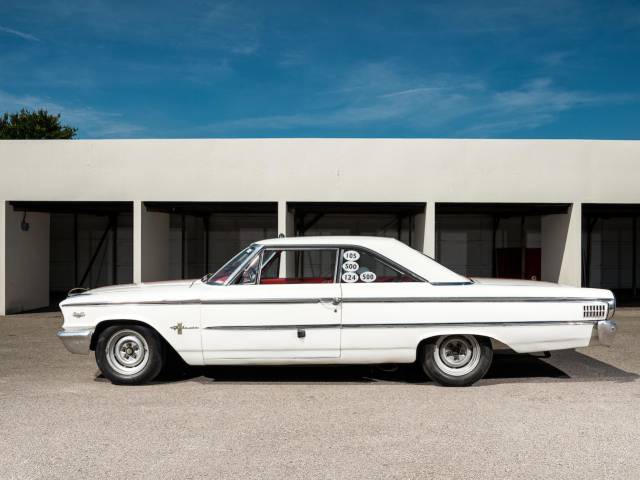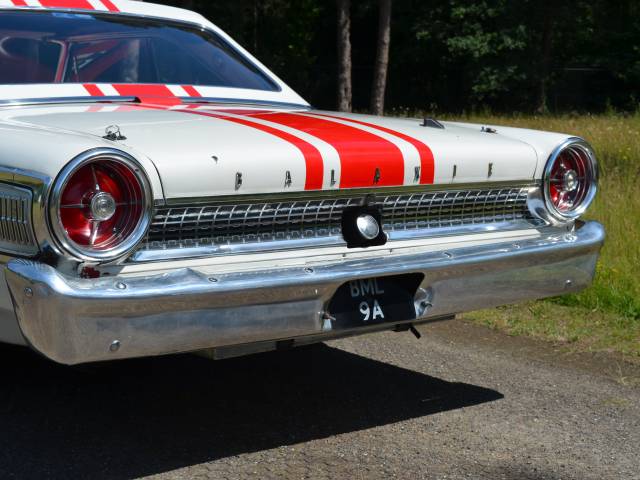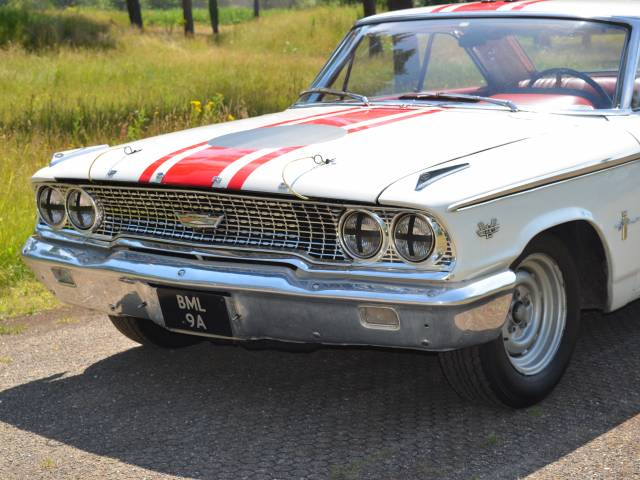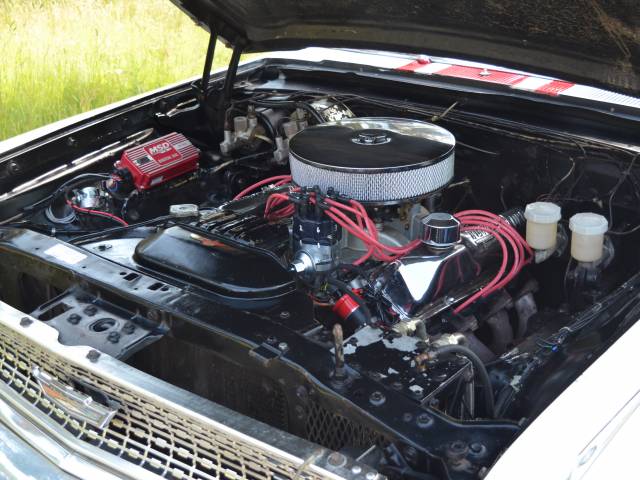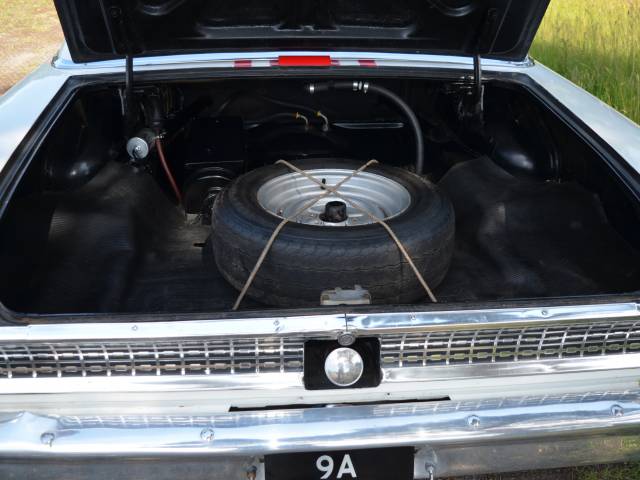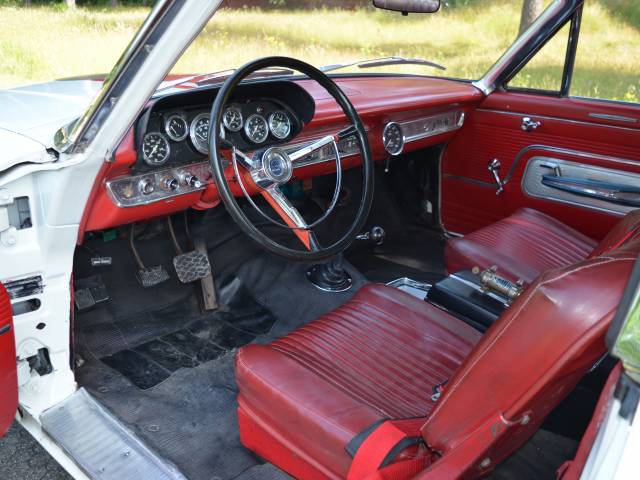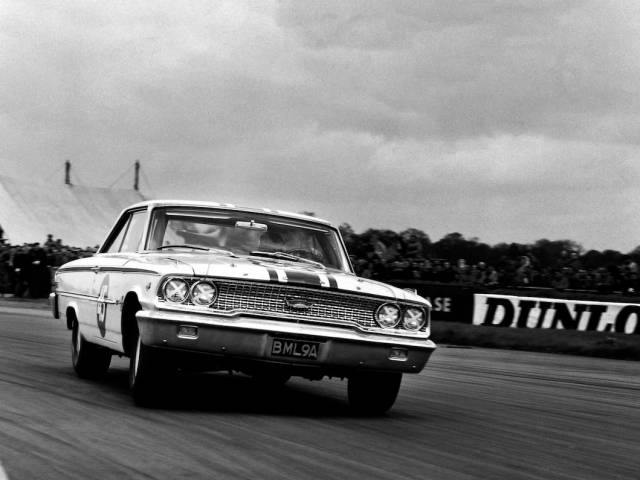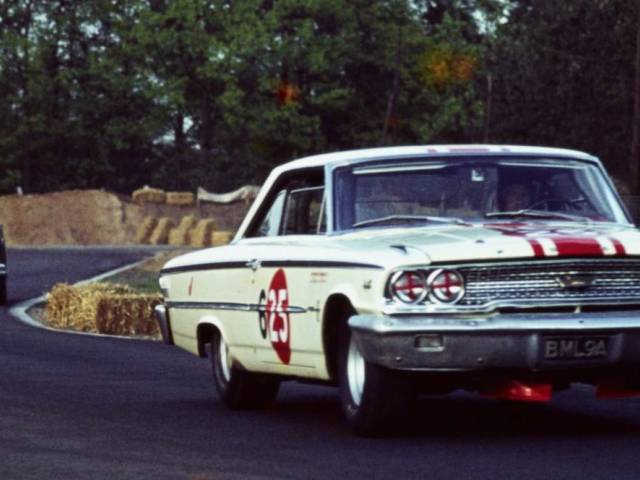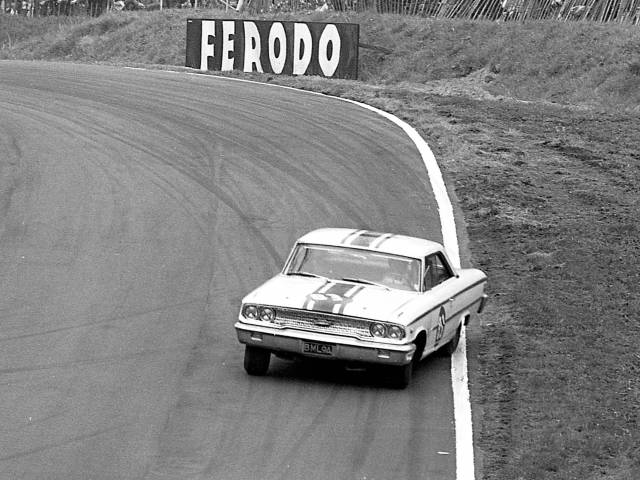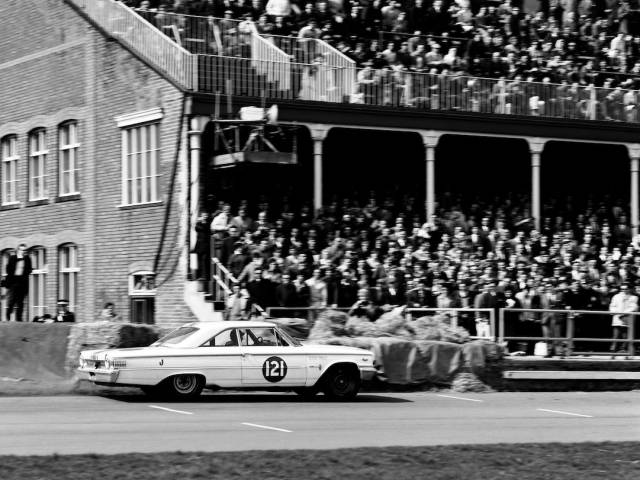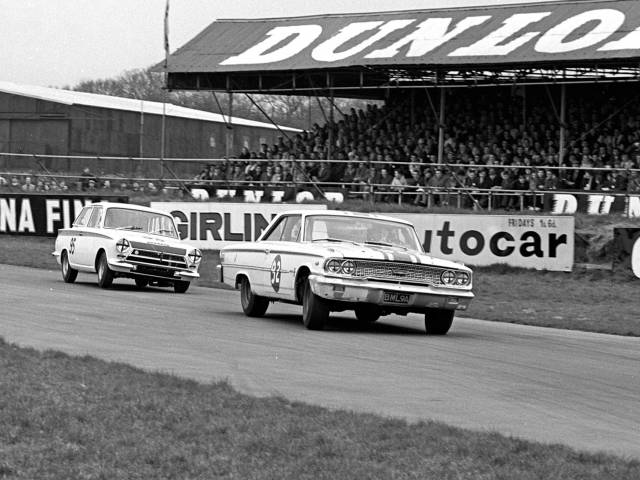 1963 Ford galaxie R-Code
Dealer

away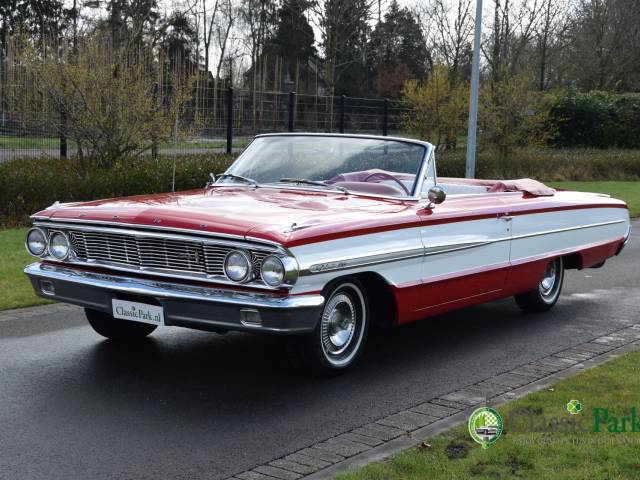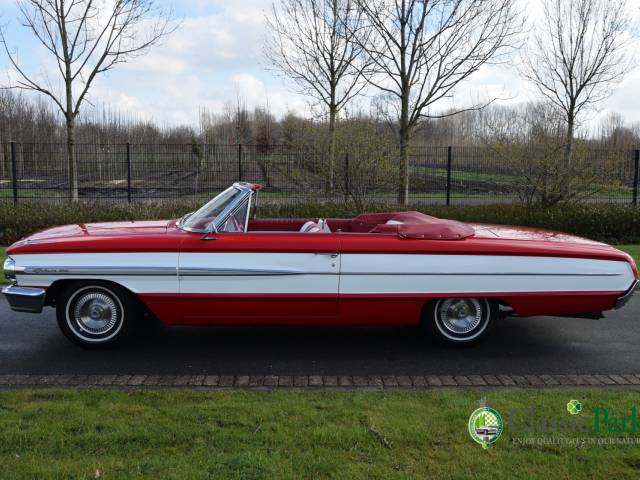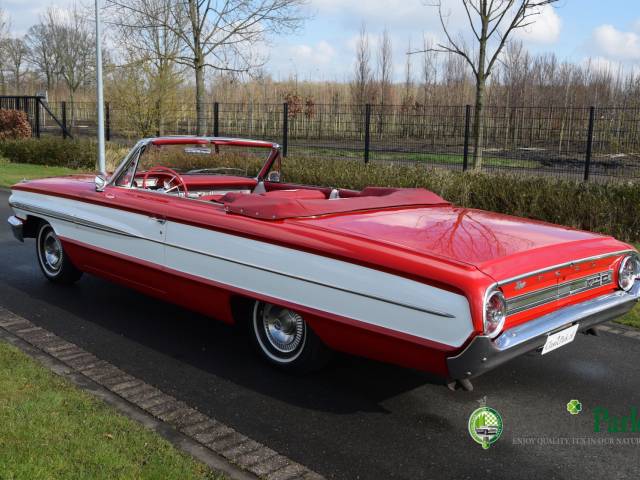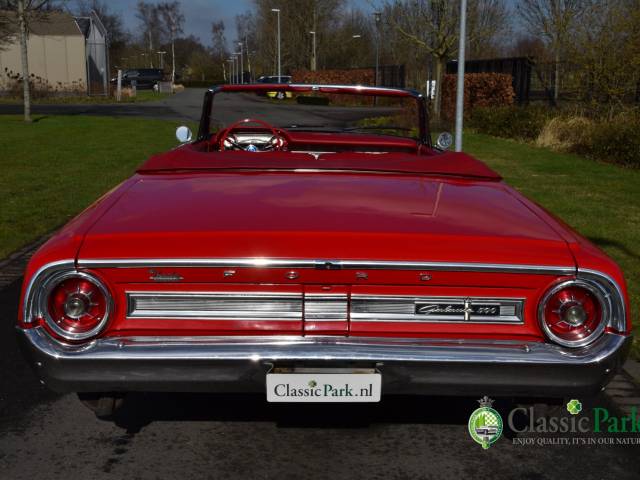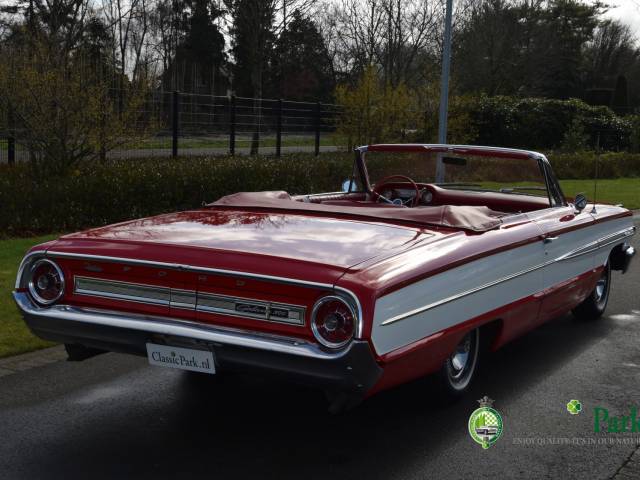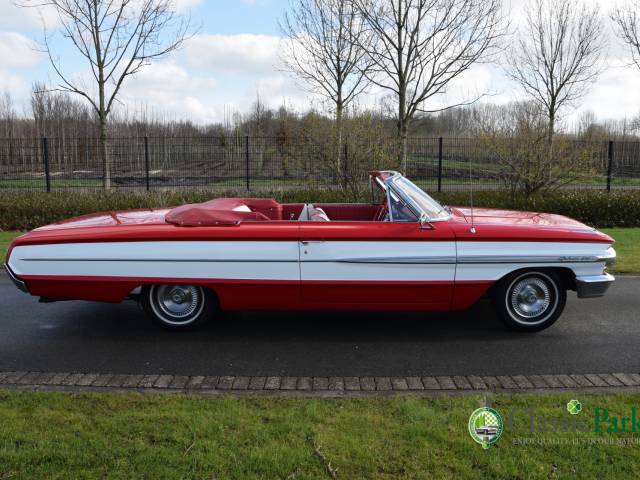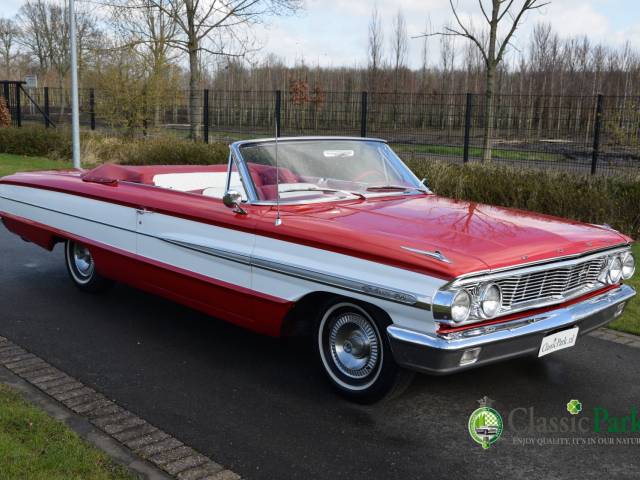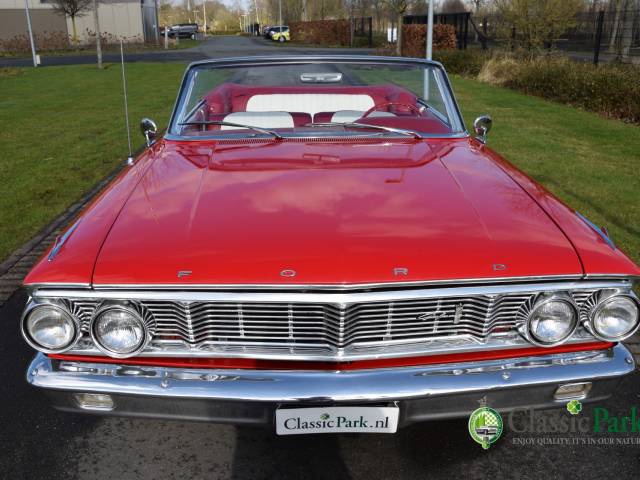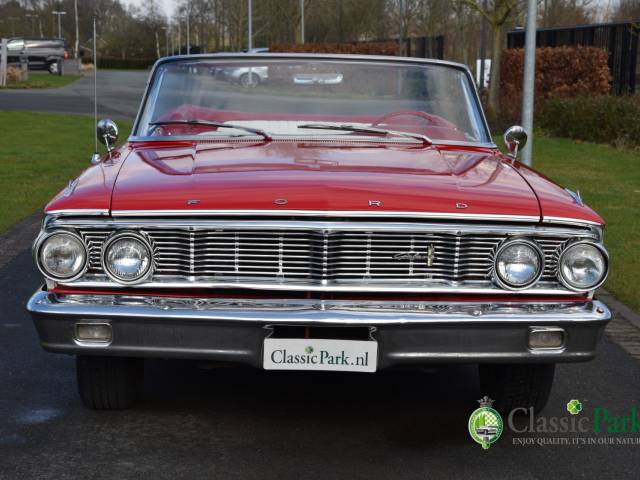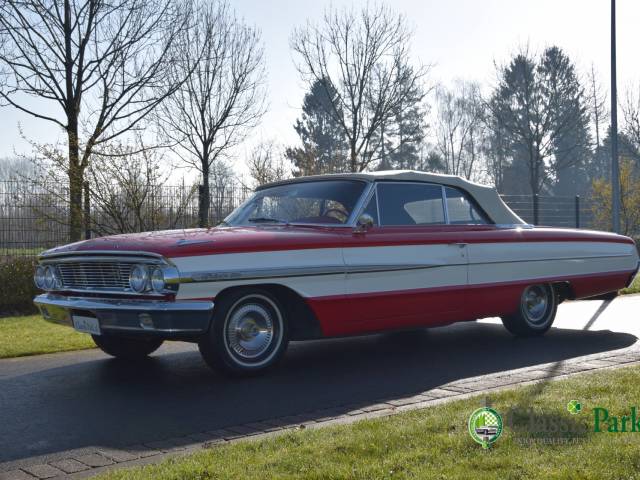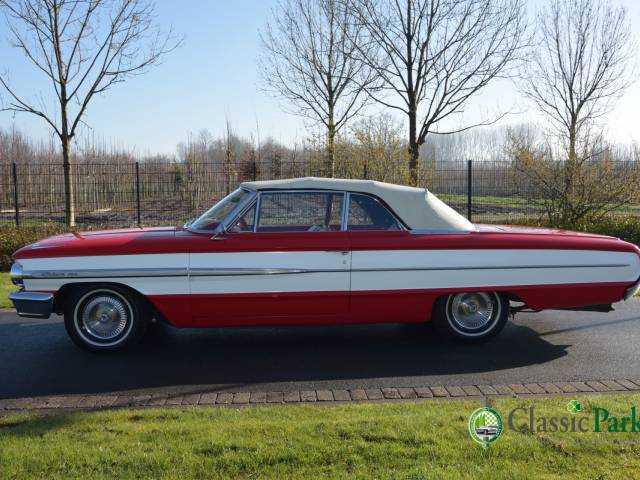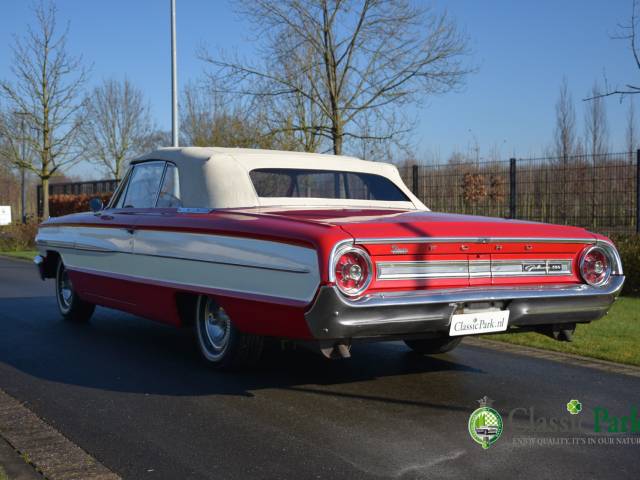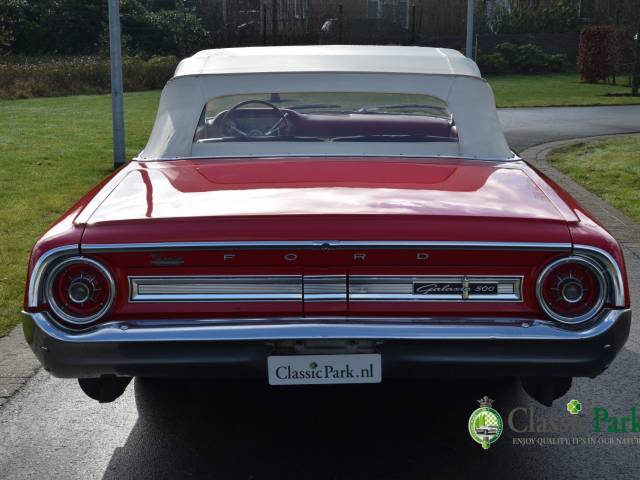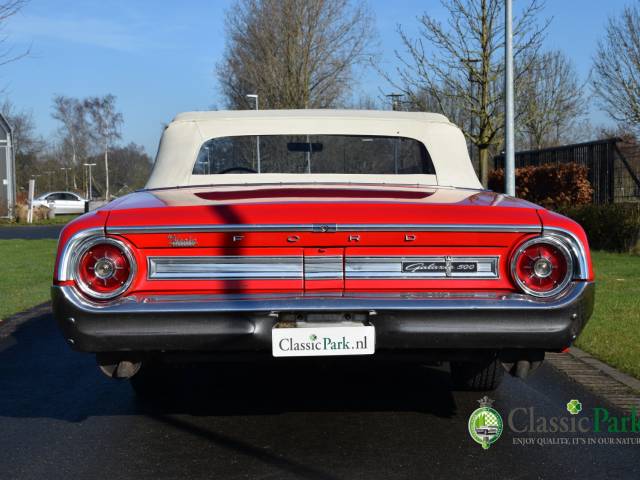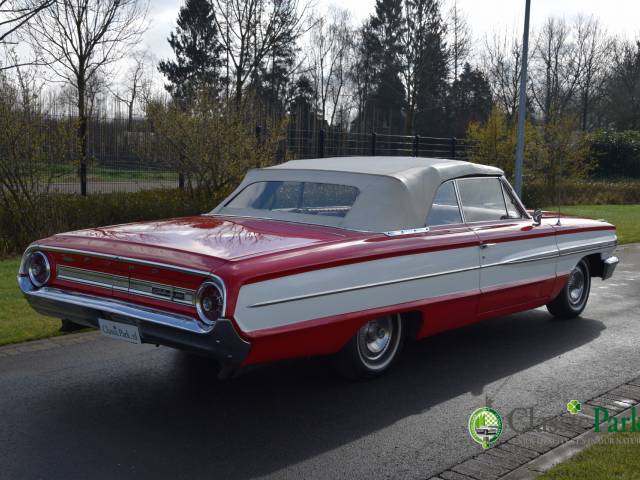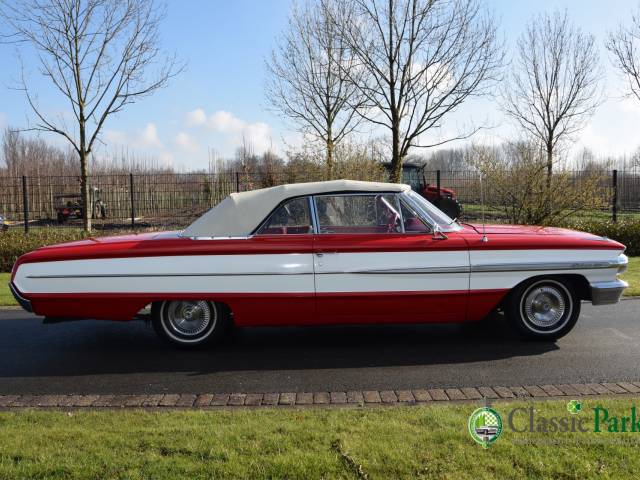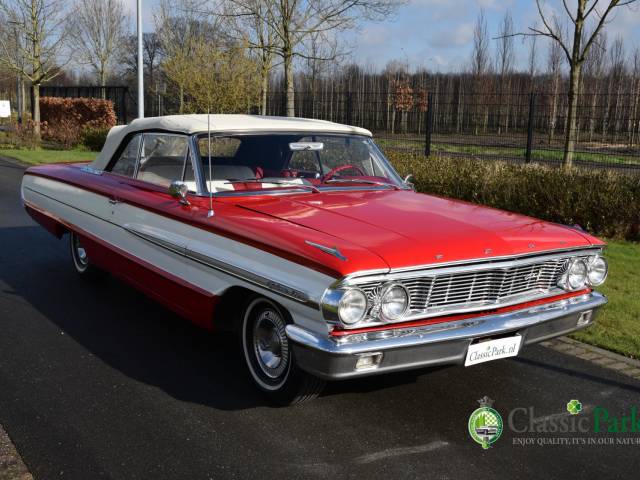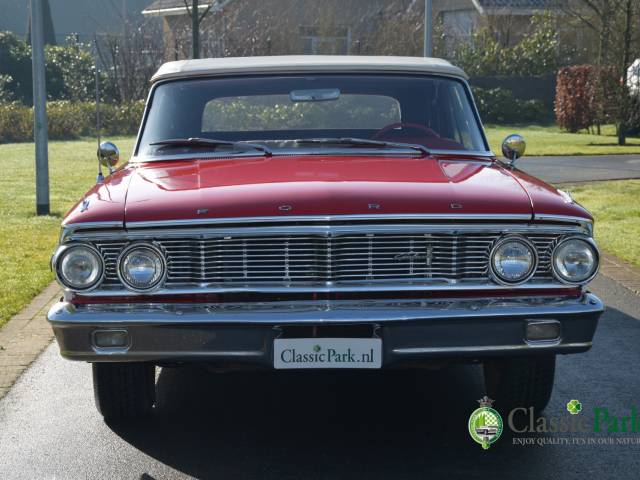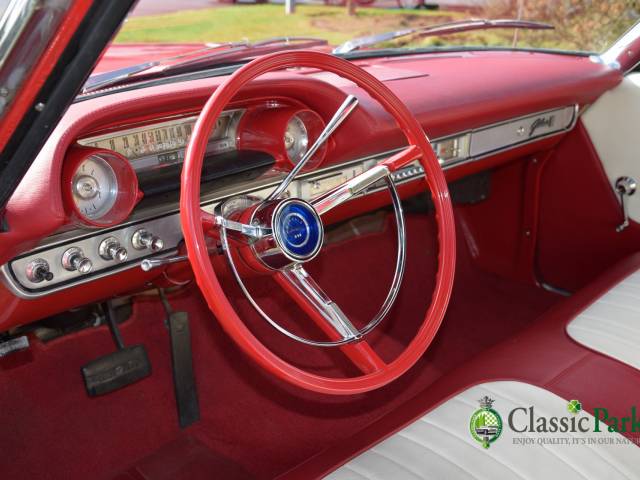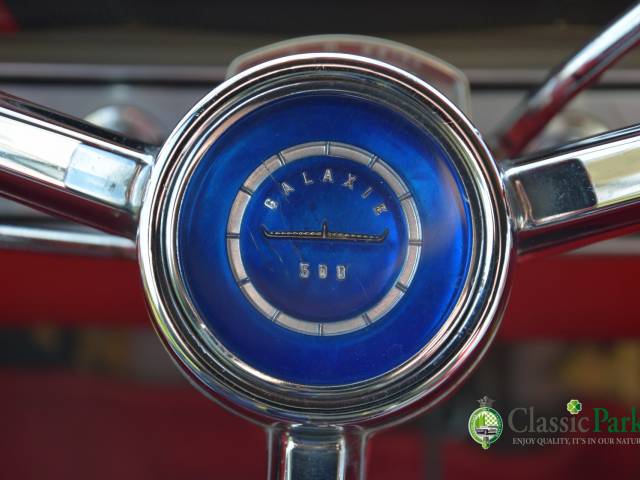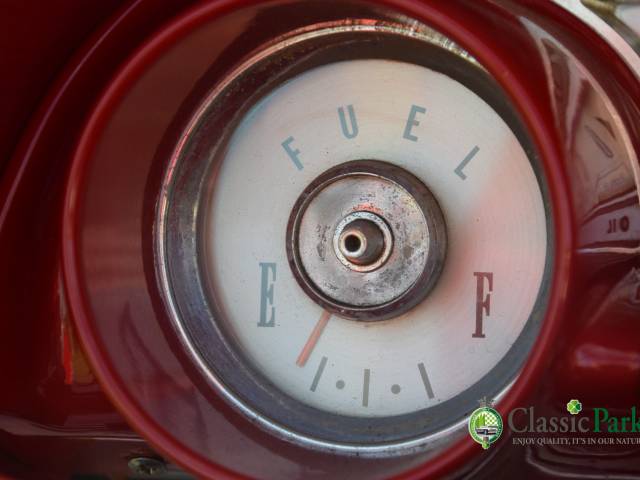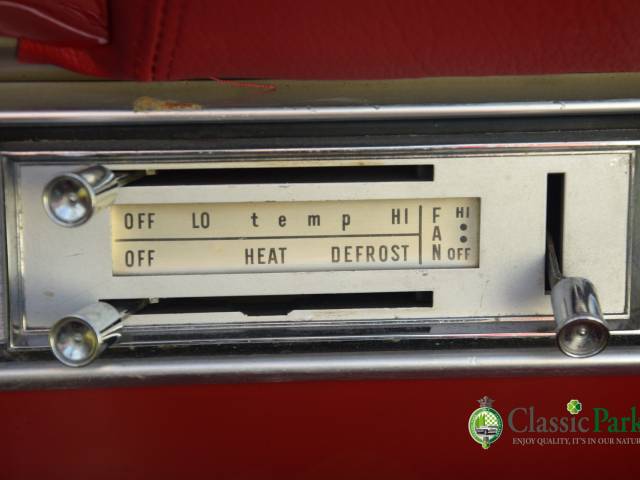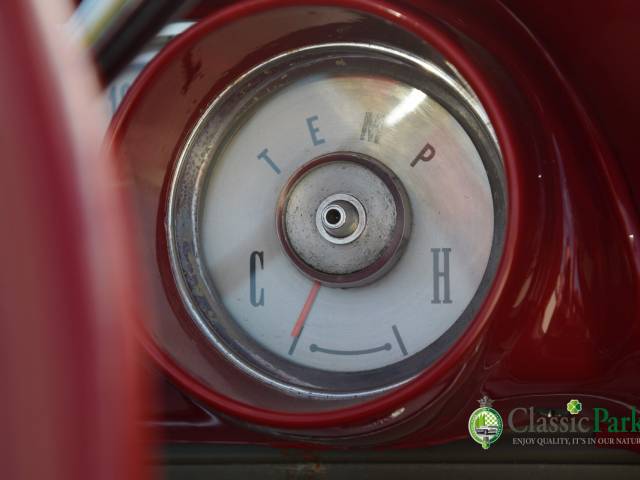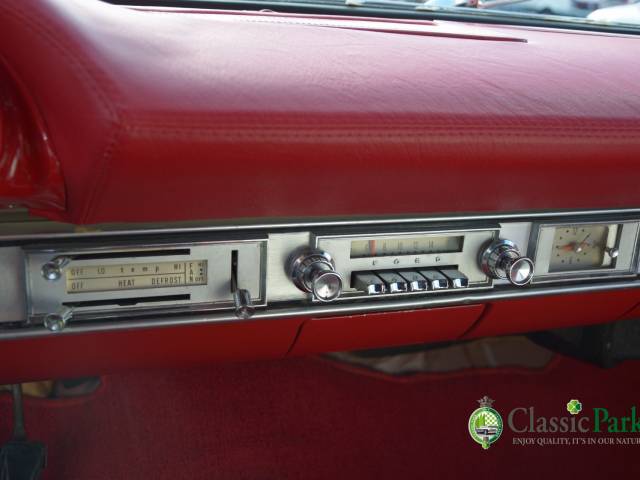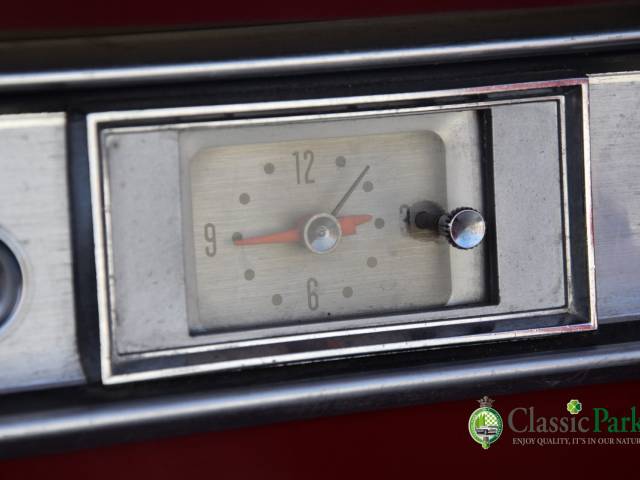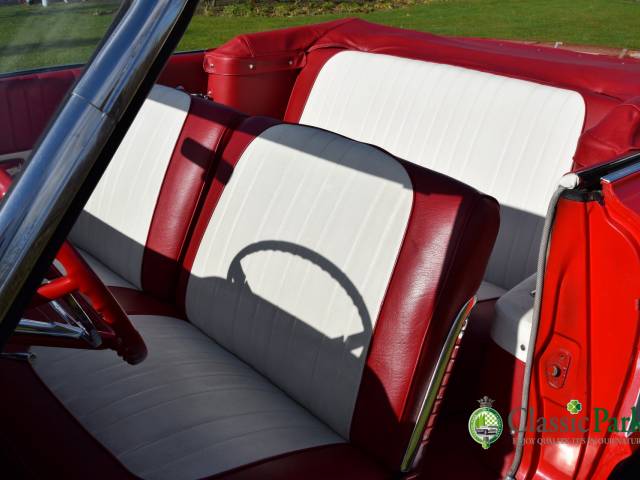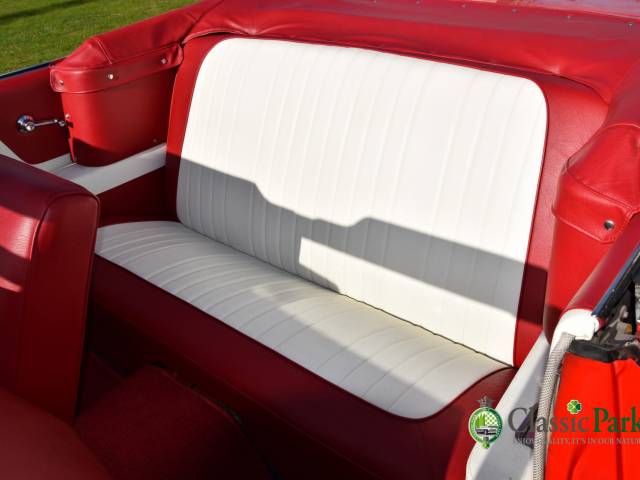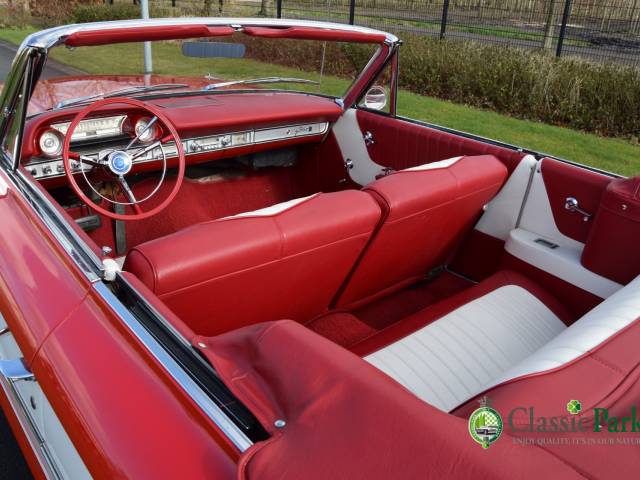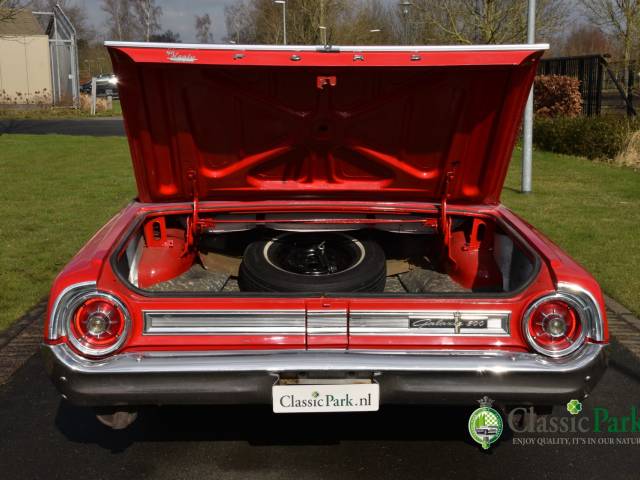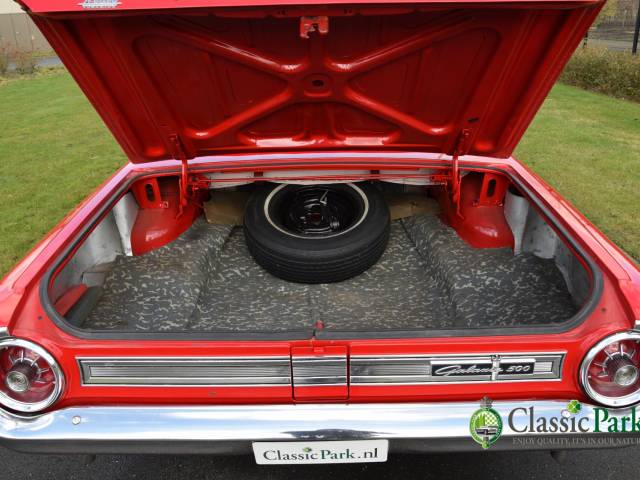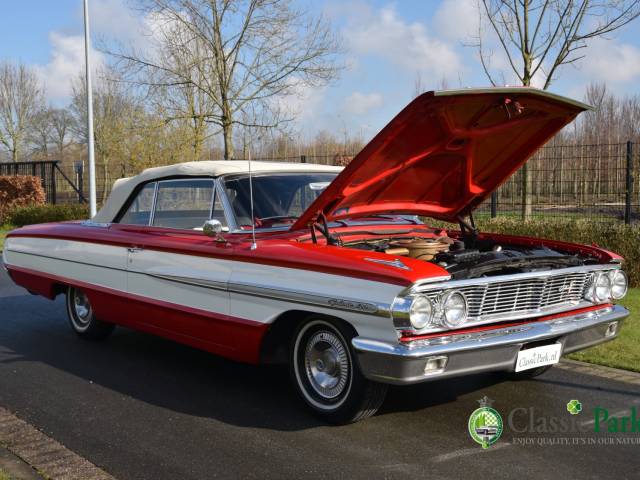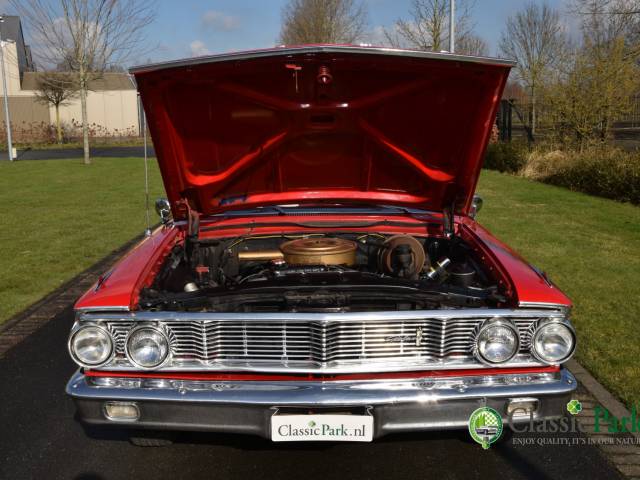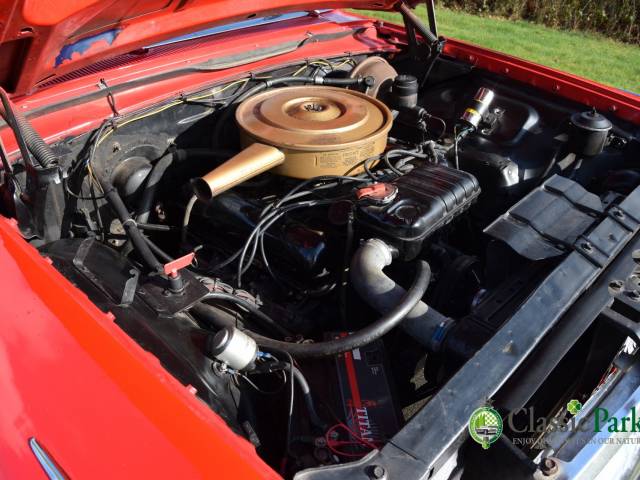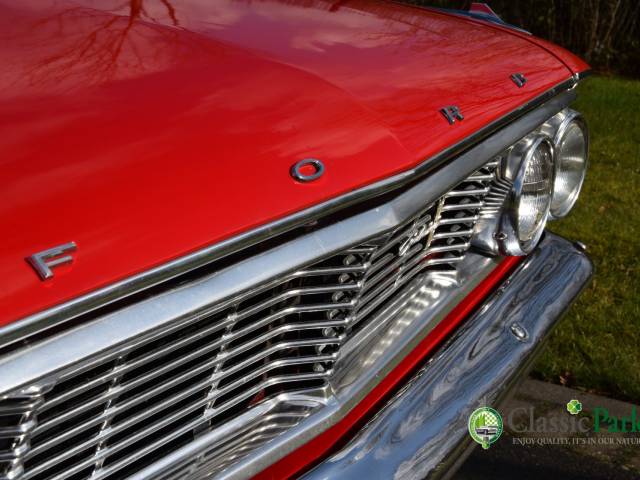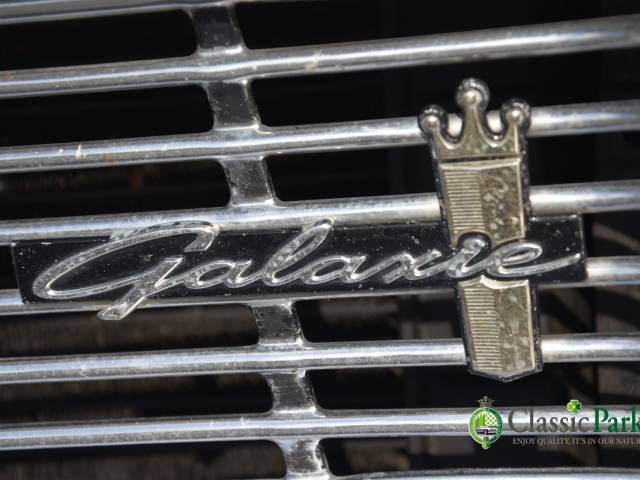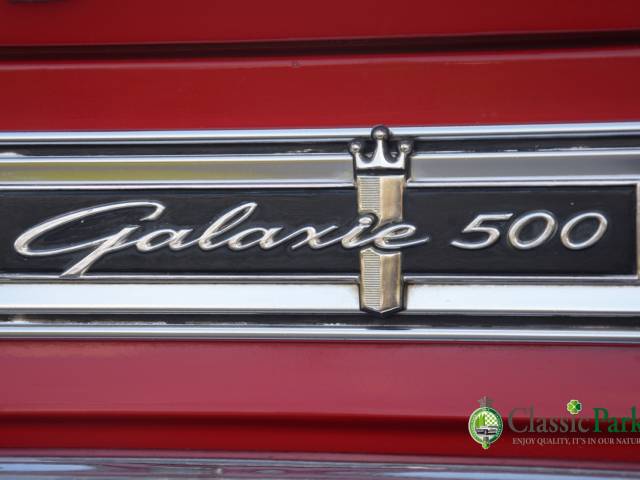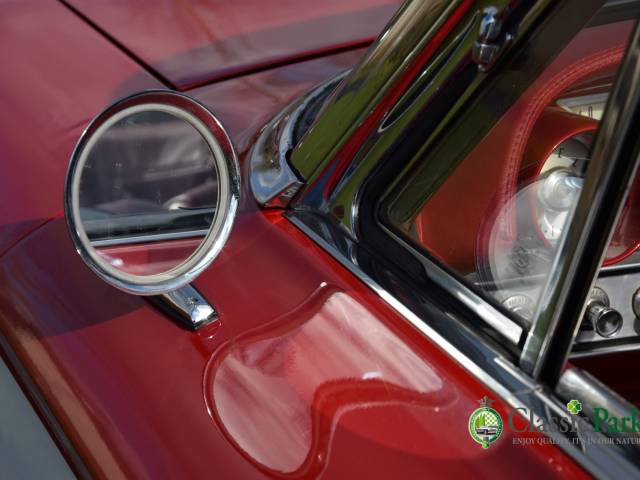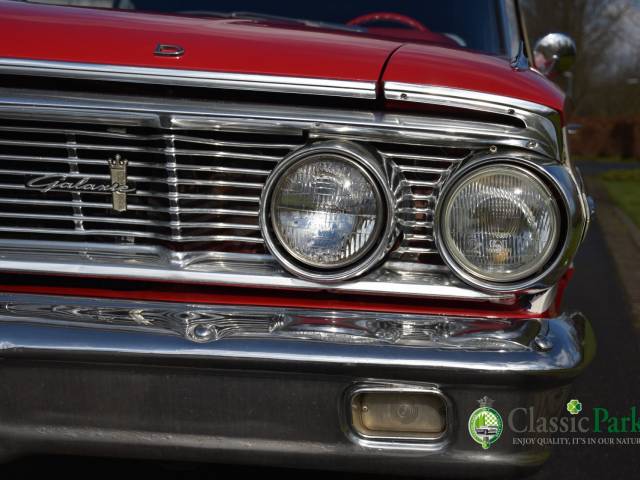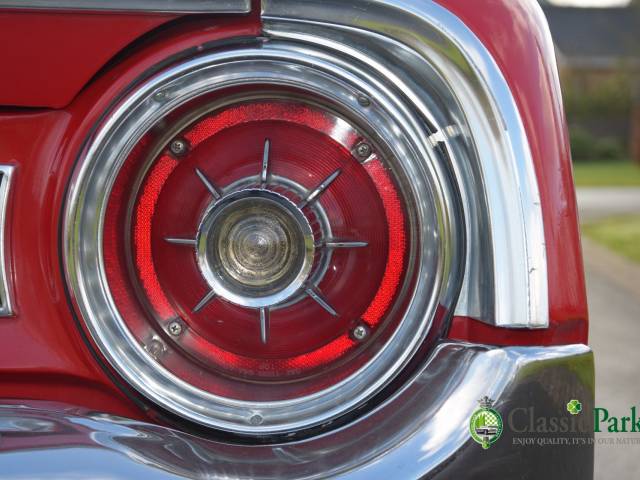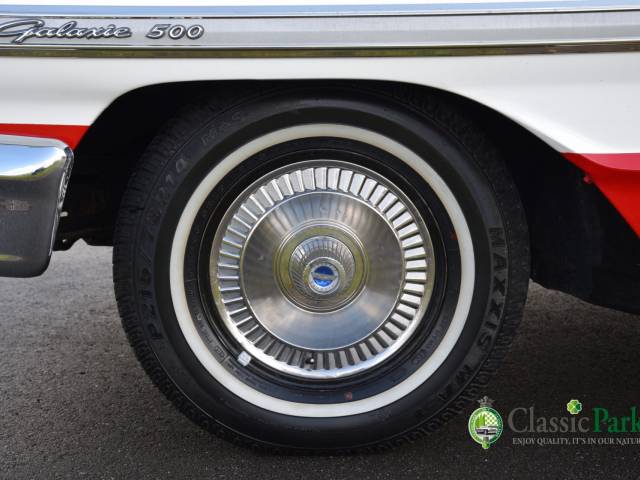 Ford Galaxie 500
Dealer

away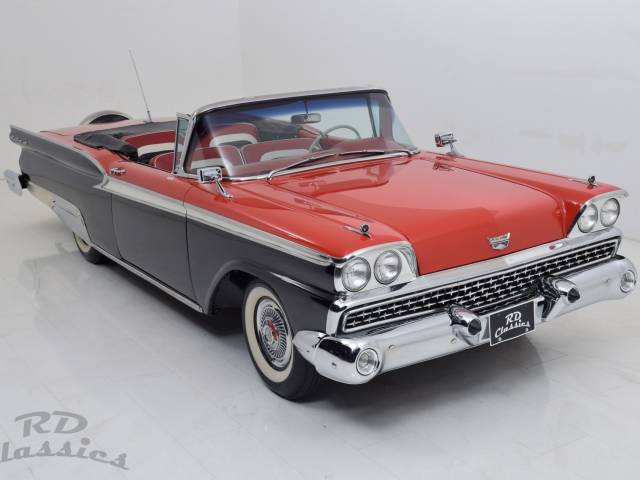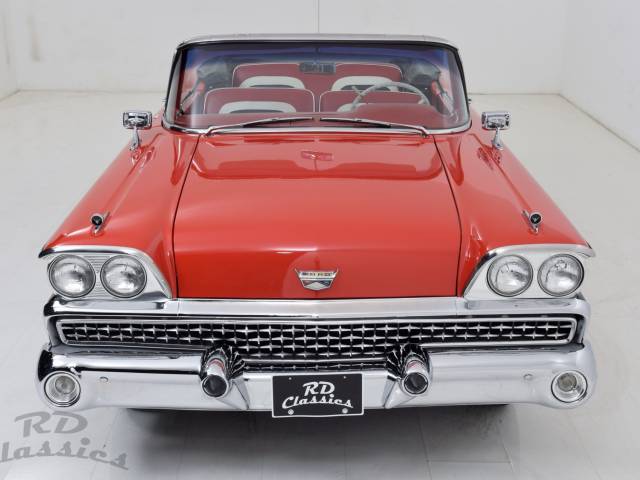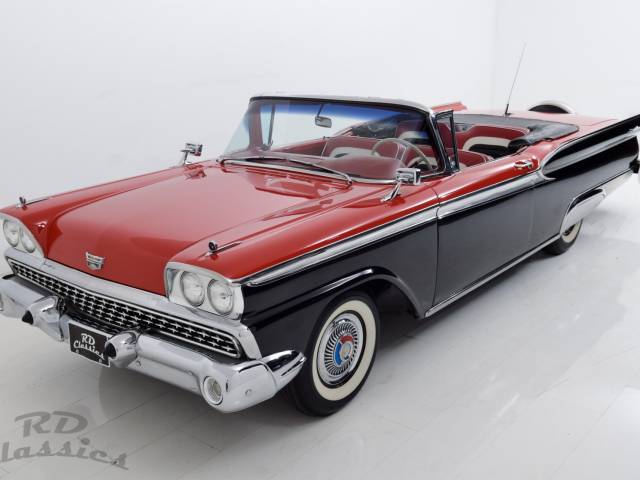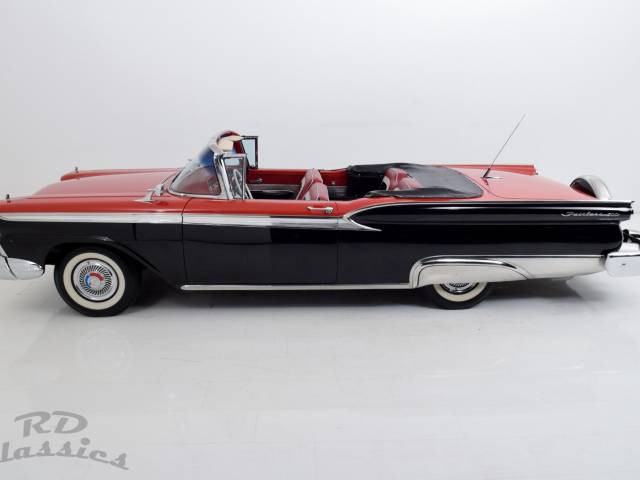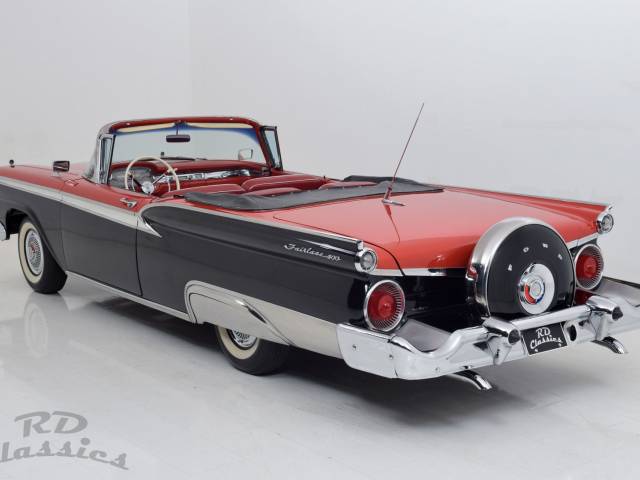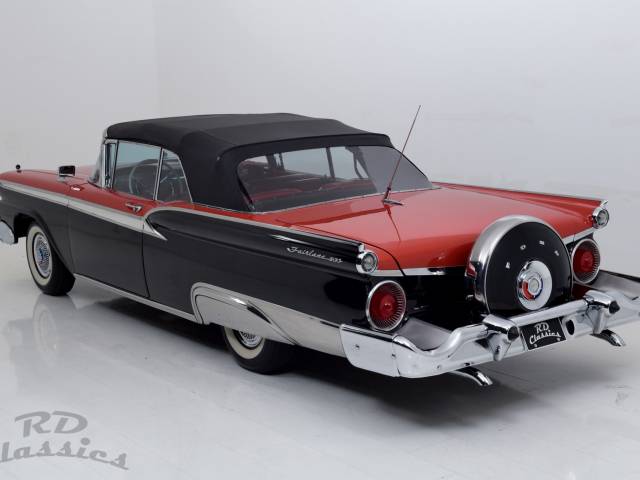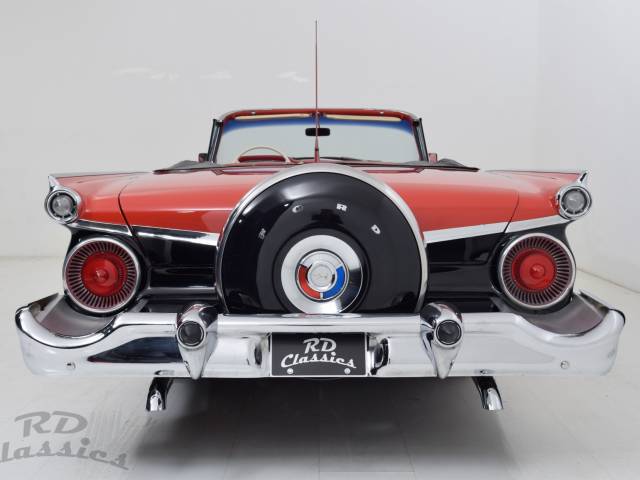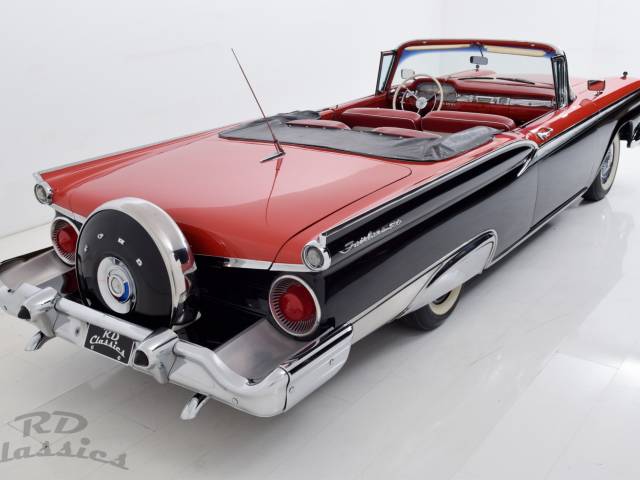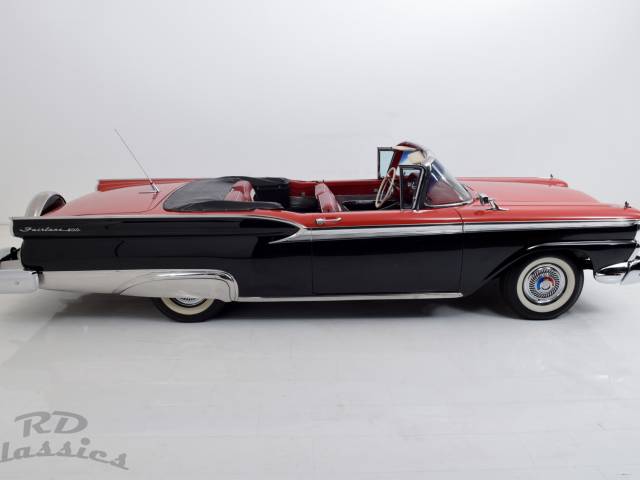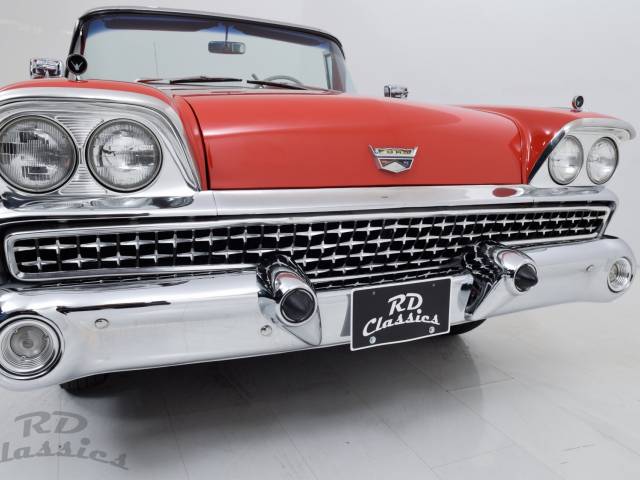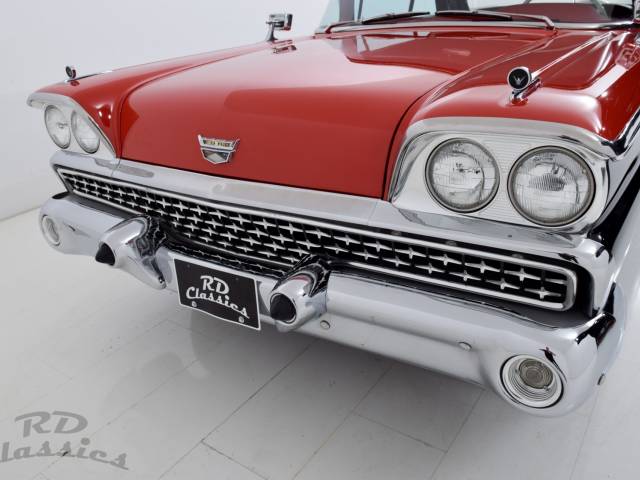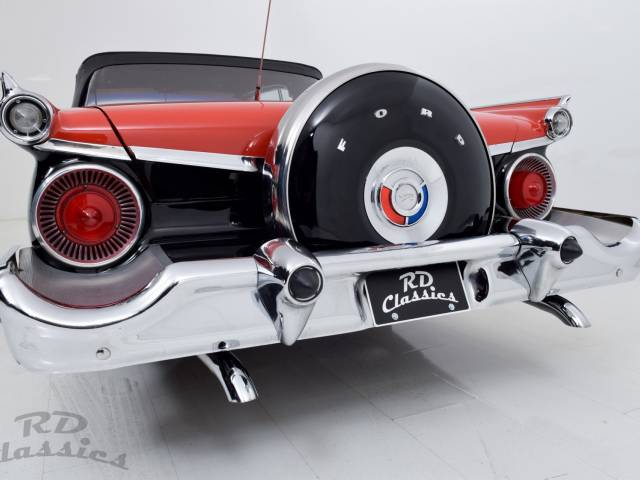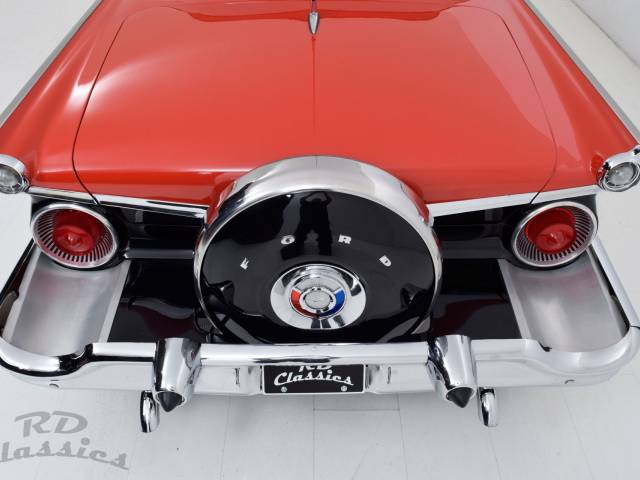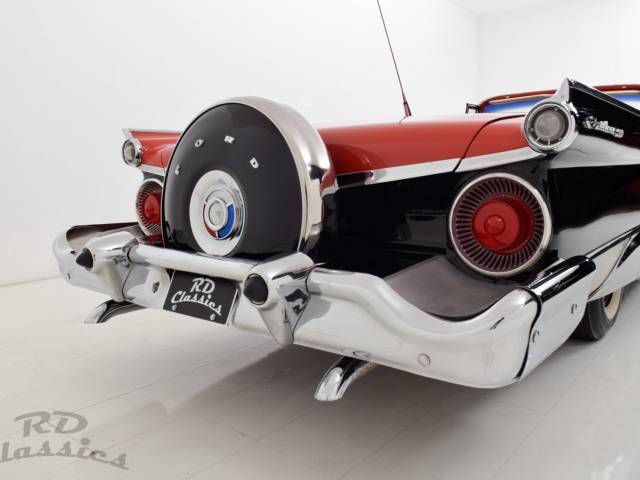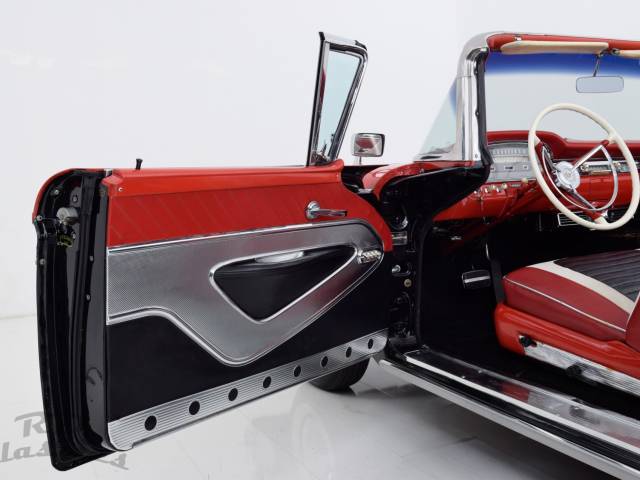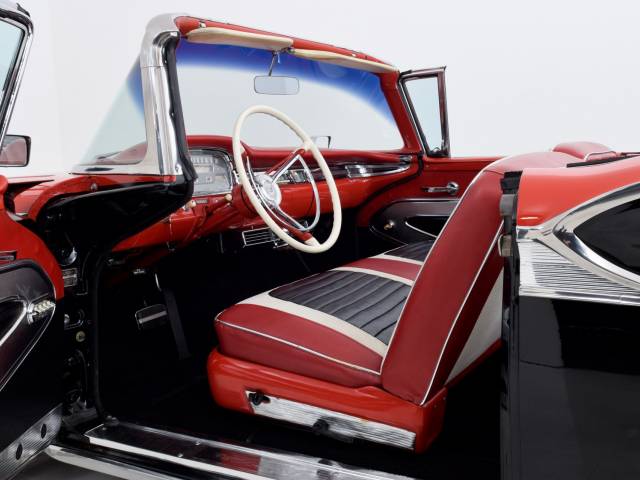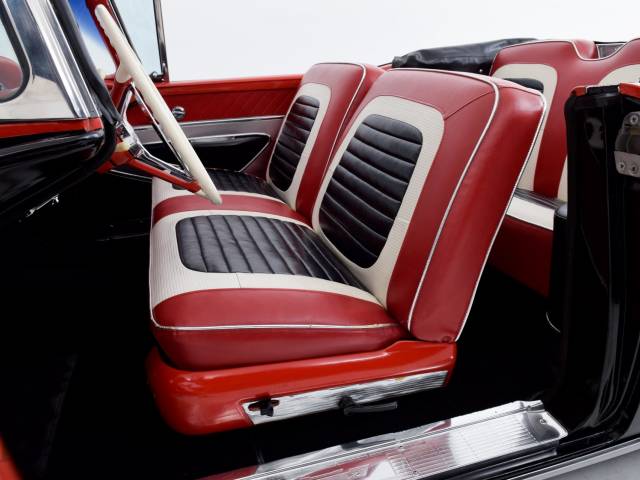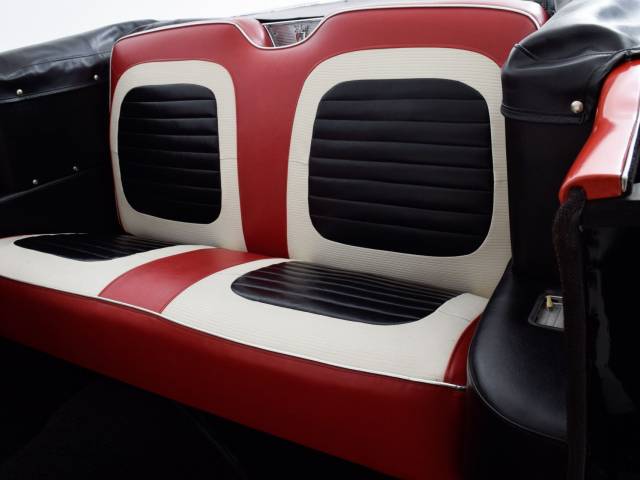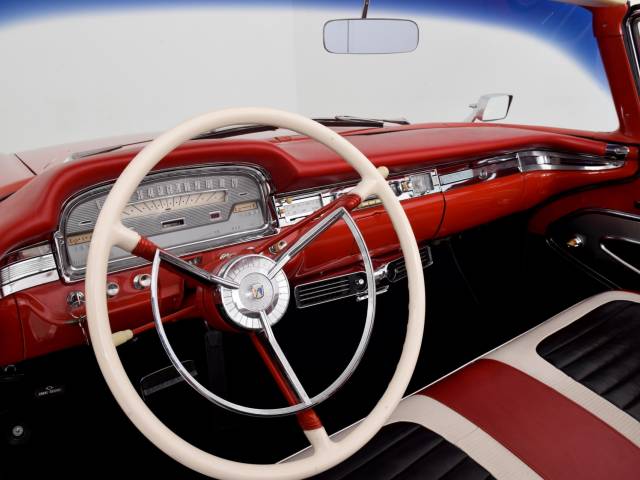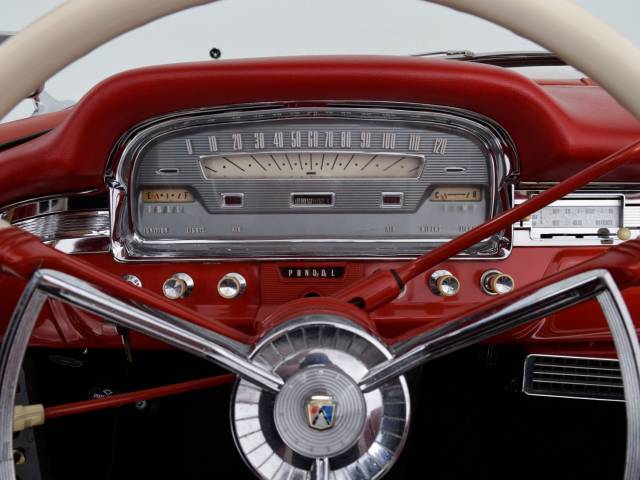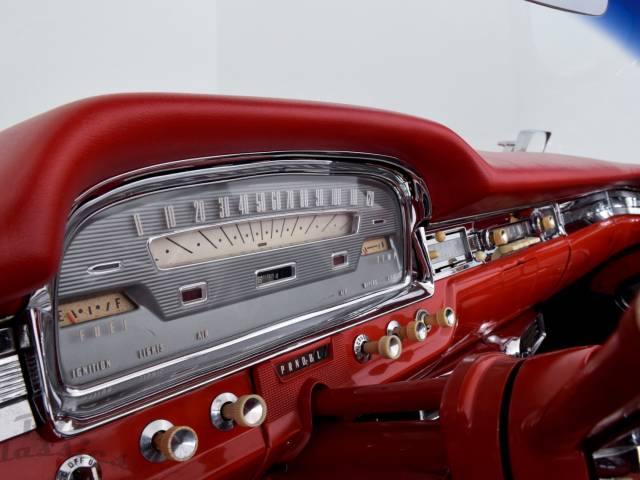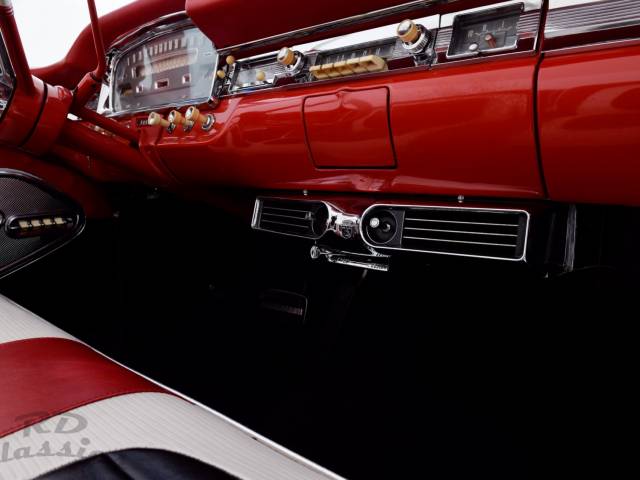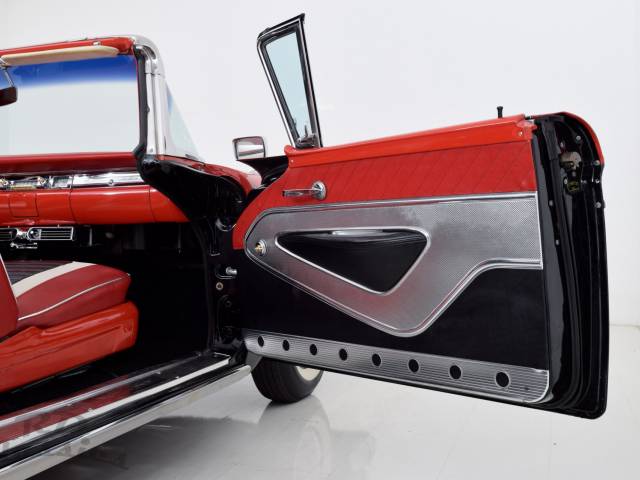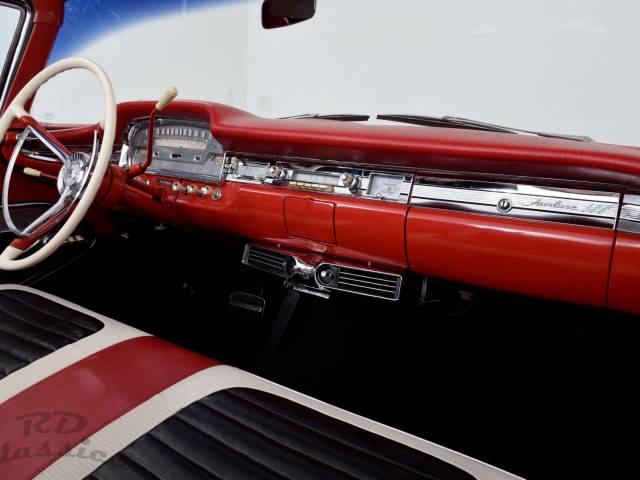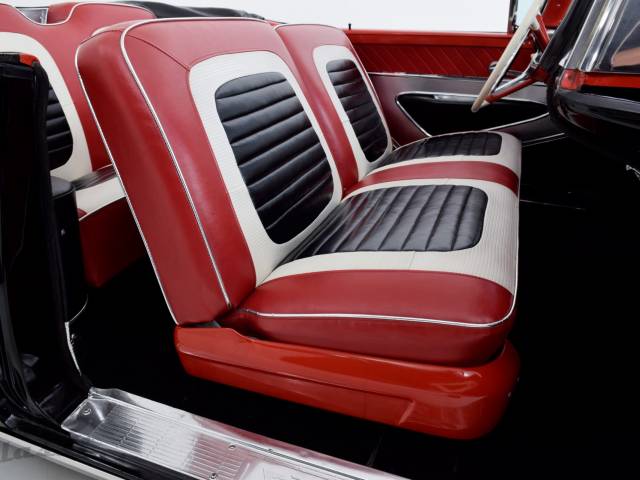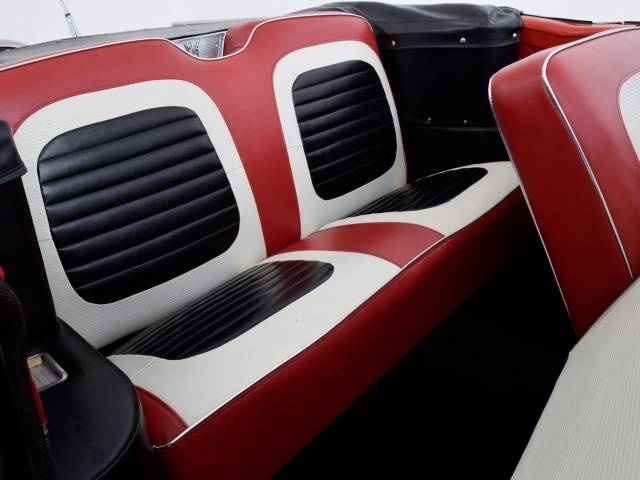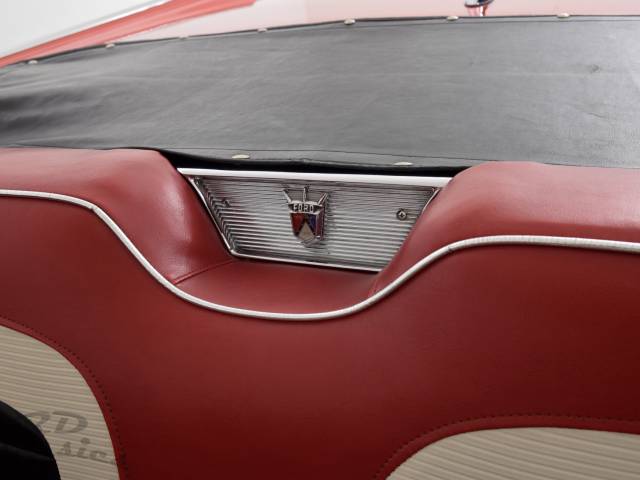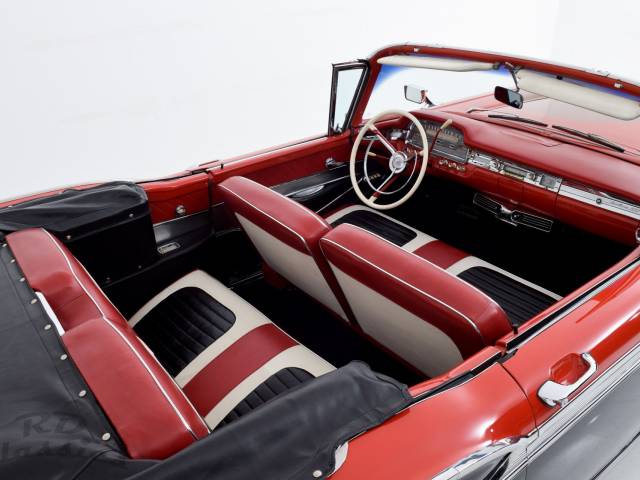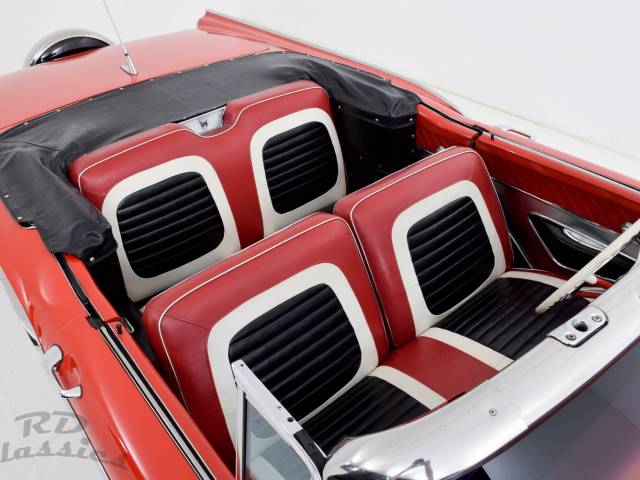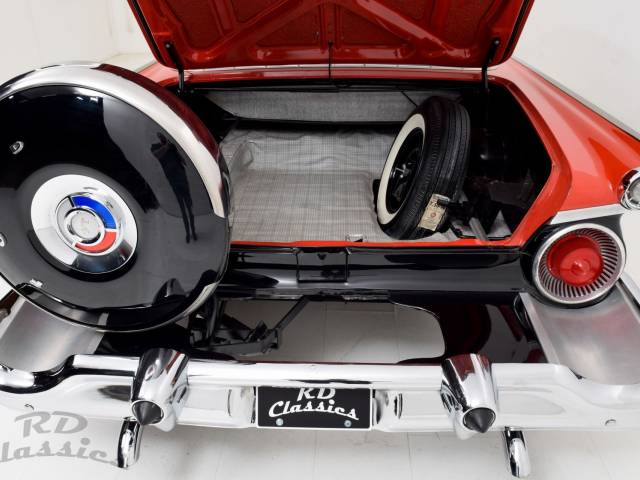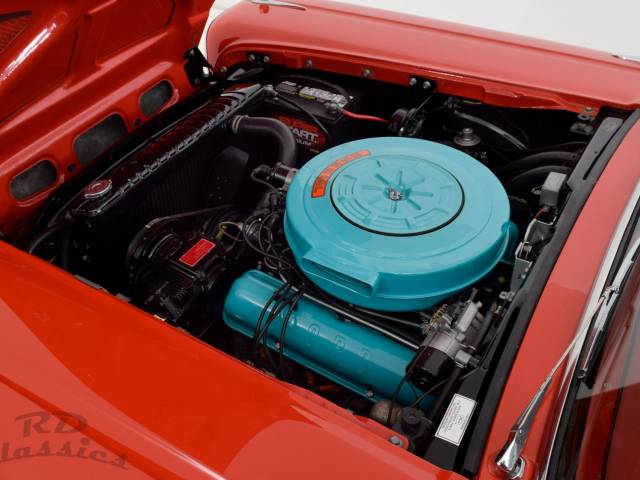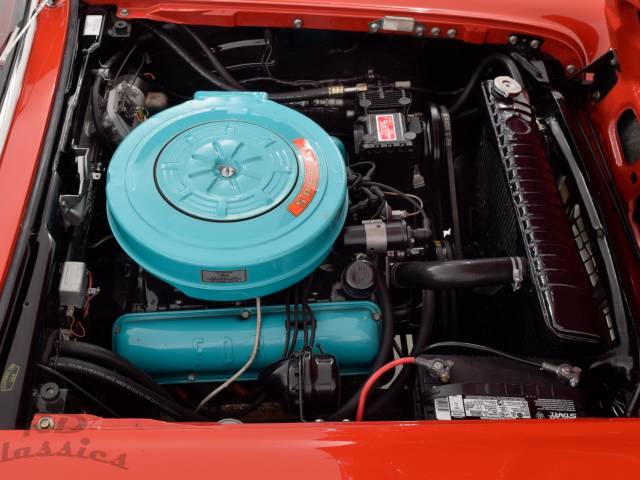 Ford Fairlane Galaxie 500 Sunliner
Dealer

away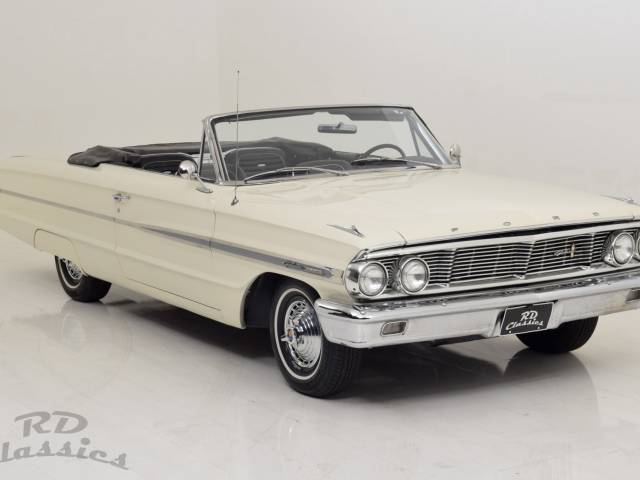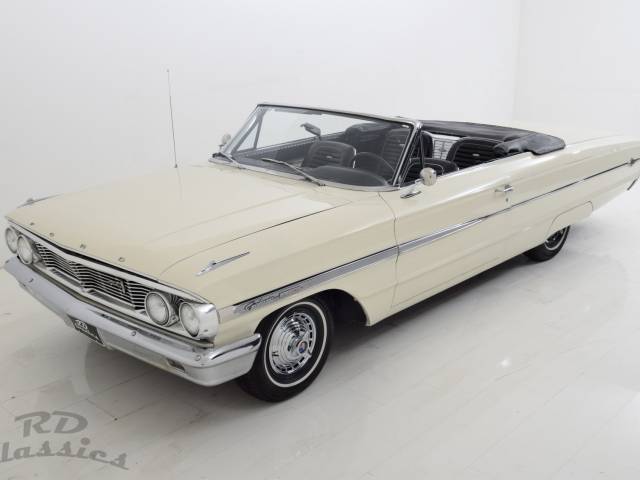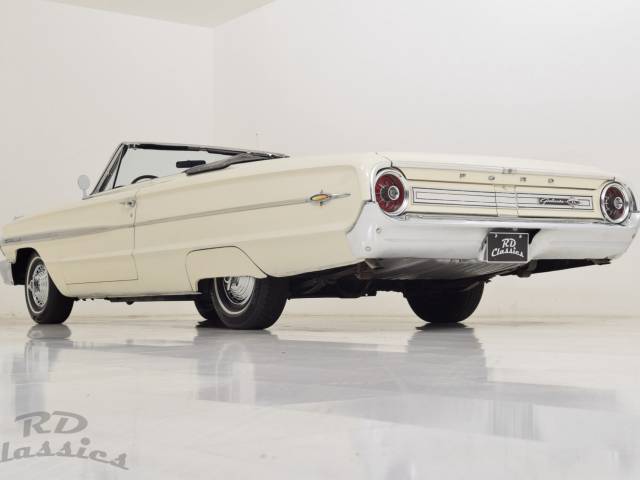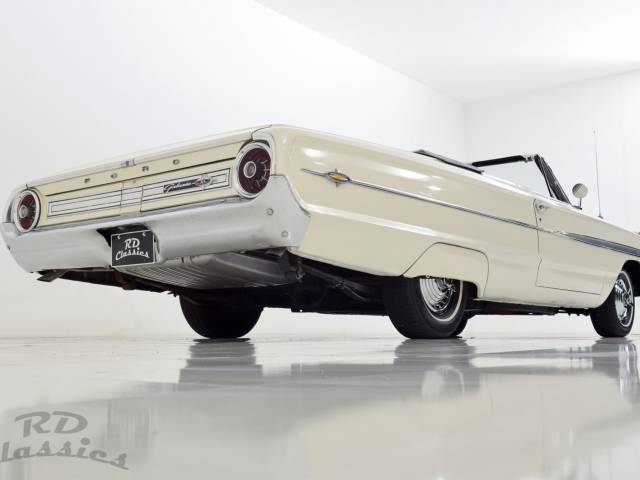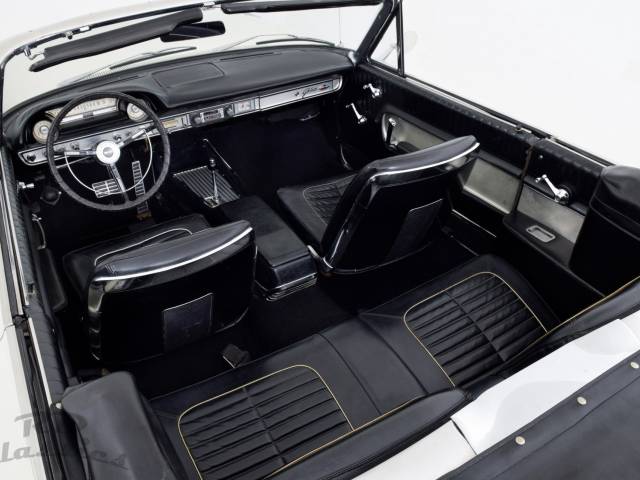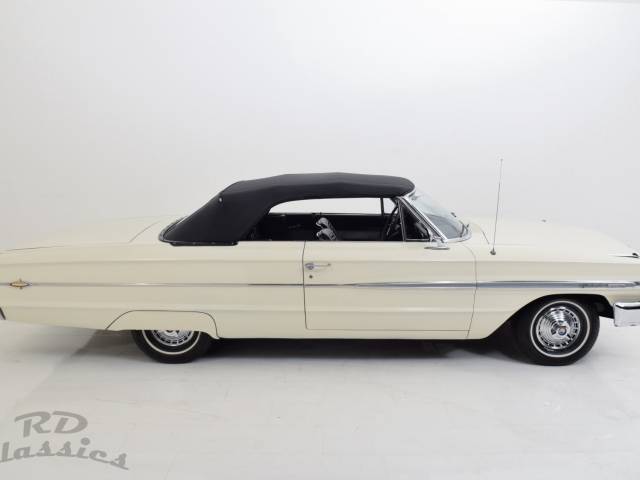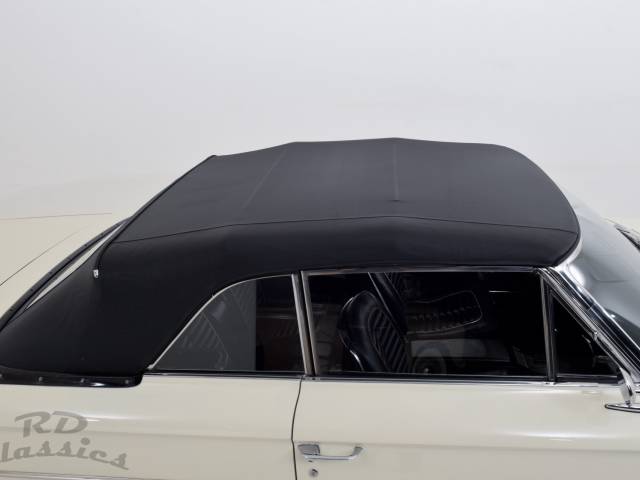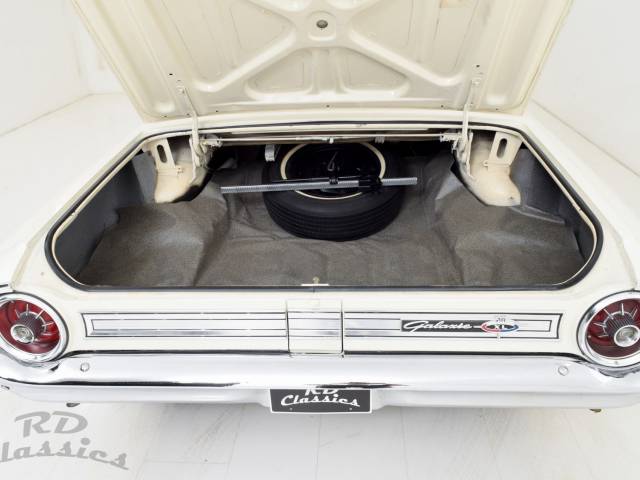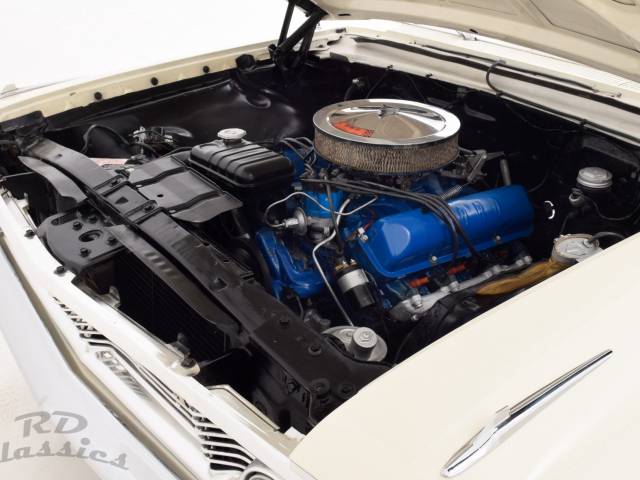 Ford Galaxie 500 XL Convertible
Dealer

away
Ford Galaxie
The Ford Galaxie is a full–size vehicle manufactured by The Ford Motor Company between 1959 and 1974, with all full—size Ford vehicles bearing the name between 1958 and 1951.
The Debut of The Ford Galaxie
Initially introduced in 1959 as an additional trim level to the Ford range, the Ford Galaxie essentially took the place of the Fairlane 500, and throughout the 1959 model year the vehicle could be bear Galaxie or Fairlane 500 badging. Despite being far from the egregious example of excess in the 50s motor industry, the Ford Galaxie did bear many of the hallmarks of extravagance that that period was known for. One option in the Ford Galaxie was that of a retractable hard top, yet more evidence of the excesses of the time as the hardtop was expensive and took up a lot of room in the rear of the vehicle, leaving little space for storage in the trunk. The retractable hardtop would be adopted by other manufacturers, but it would decades before another vehicle with rear seats would sport the feature.
The History of The Ford Galaxie
In 1960 the Ford Galaxie was given a new design. There was no 2–door hardtop made available in 1960 despite it being the most popular of the styles available the previous year. The Ford Galaxie's design would be revamped once again in 1961, though not as drastically as the previous reworking. By this time, the performance of the Ford Galaxie was becoming a marketing point and the engine options reflected that. Ford Galaxie Starliner was made available as a luxury model, having not being sold the previous year, however it was dropped once more at the end of 1961.
1962 would see the Galaxie badge applied to all full–sized Ford models. This year would also see the addition of a range of sport models in an effort to boost sales. During the course of 1962, and in response to lighter vehicles from the competition, 11 "lightweight" Galaxies were produced. Aesthetically the 1963 Ford Galaxie was largely unchanged, though a "fastback" roof–line was added mid–year. 1964 saw an overhaul of the interior trim and a more sculpted exterior that was as much (if not more) to do with NASCAR performance as it was to do with looks.
1965 would see a complete redesign of the body for the first time since the start of the decade, with stacked headlights being one of the more recognisable changes. This bulkier Ford Galaxie would remain largely unchanged for the next three years. 1969 brought in a new and final redesign, doing away with the stacked headlights and introducing new engine choices. Aside from minor updates to trim and available options, the Ford Galaxie would remain this way until 1973, where it would begin to be phased out by Ford, ending entirely in 1974.