Chevrolet Deluxe Classic Cars for Sale
3 Offers for Chevrolet Deluxe found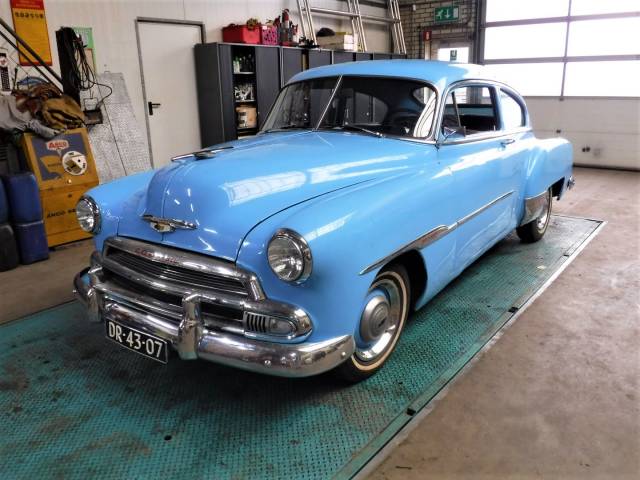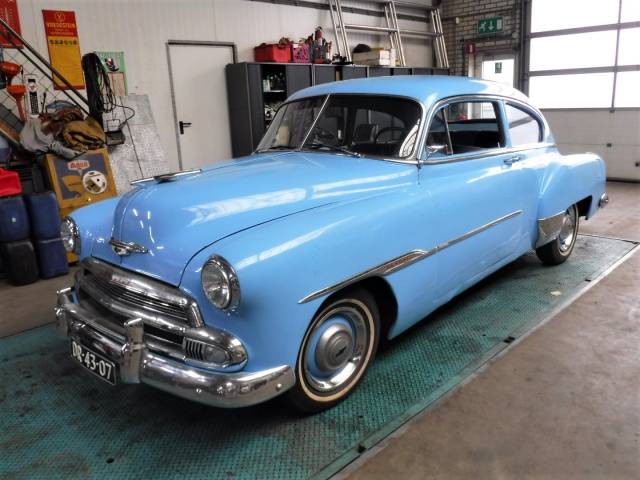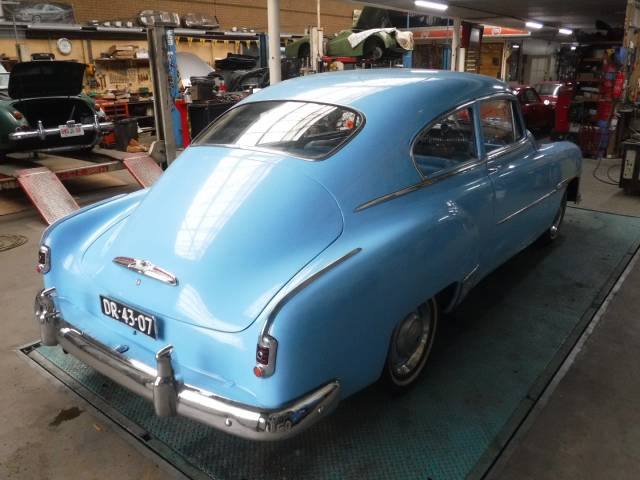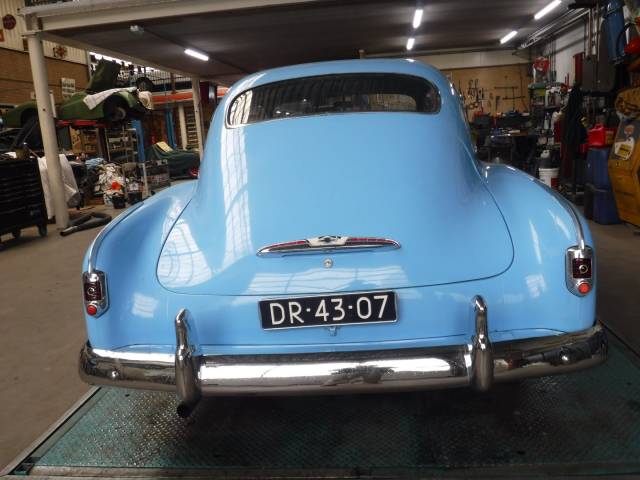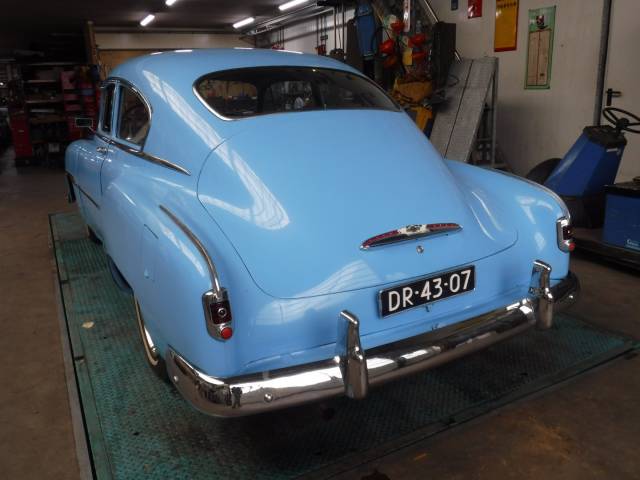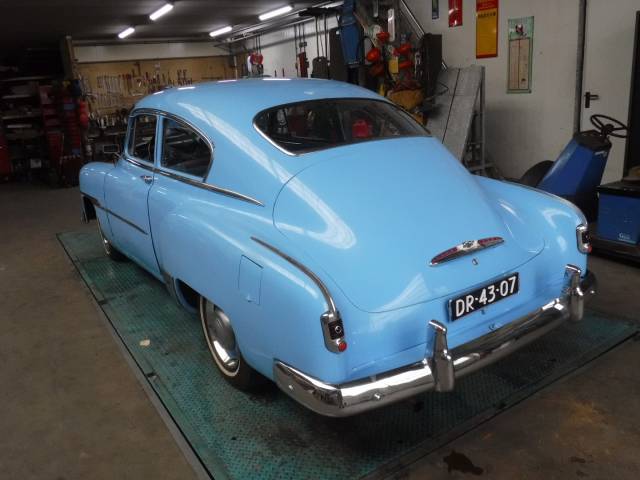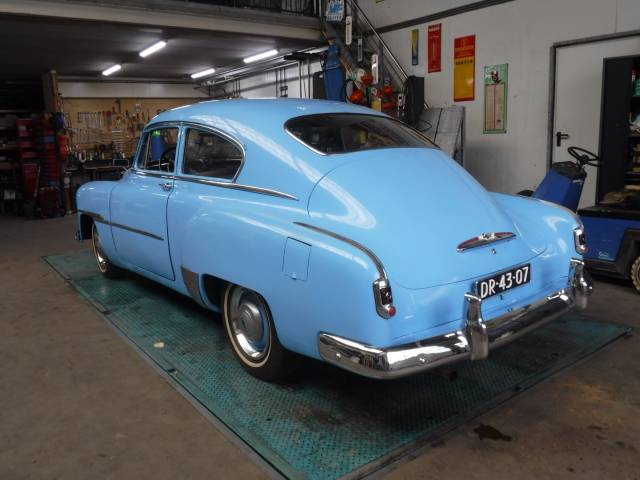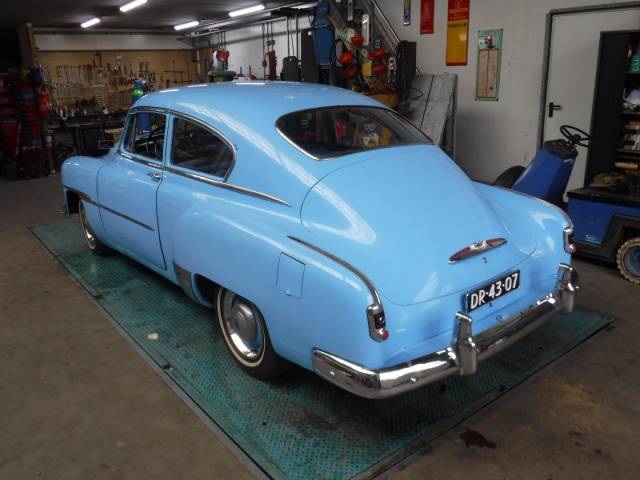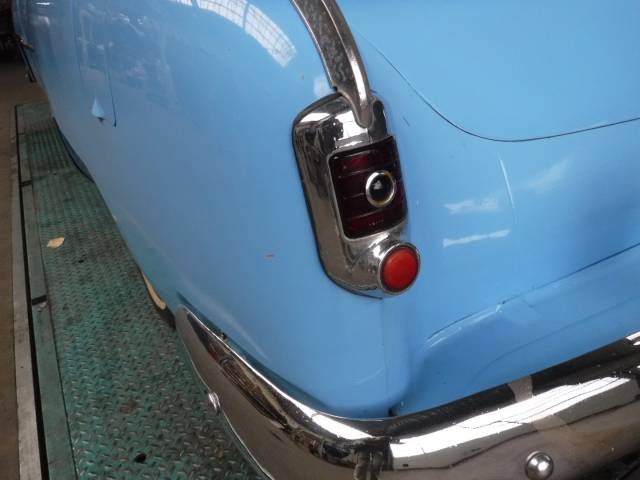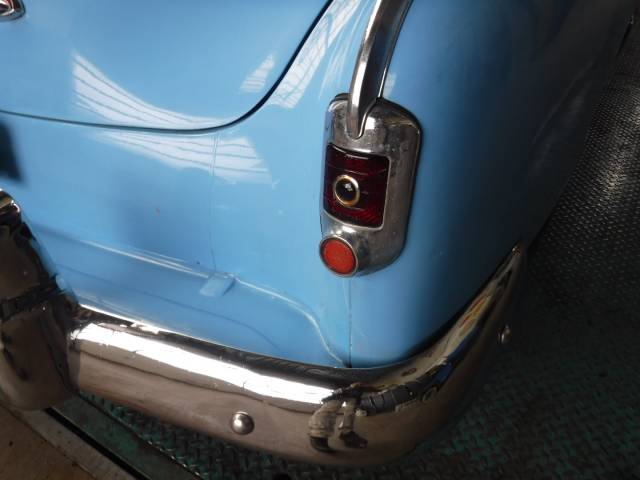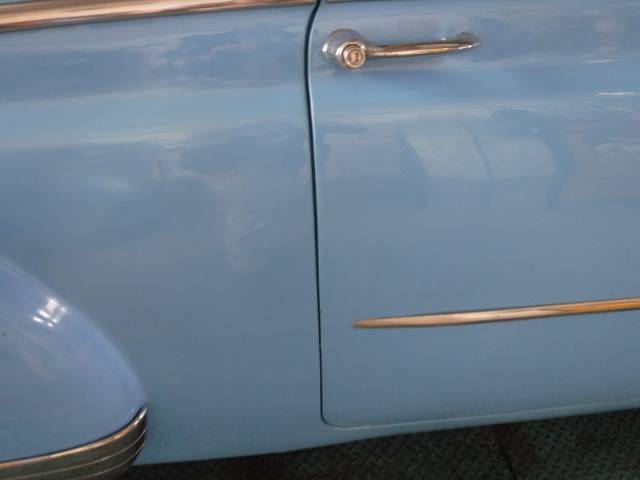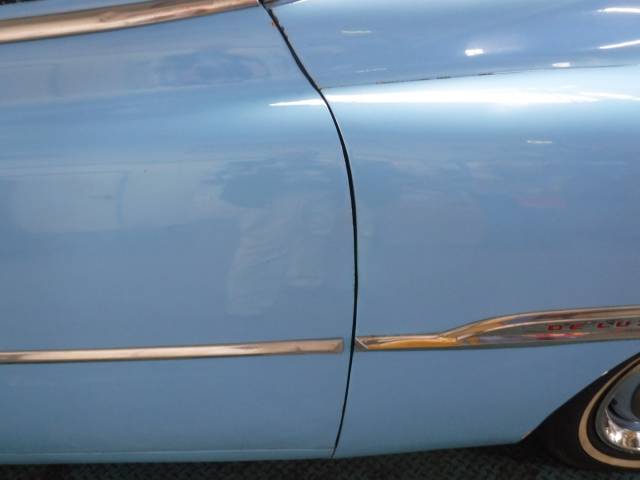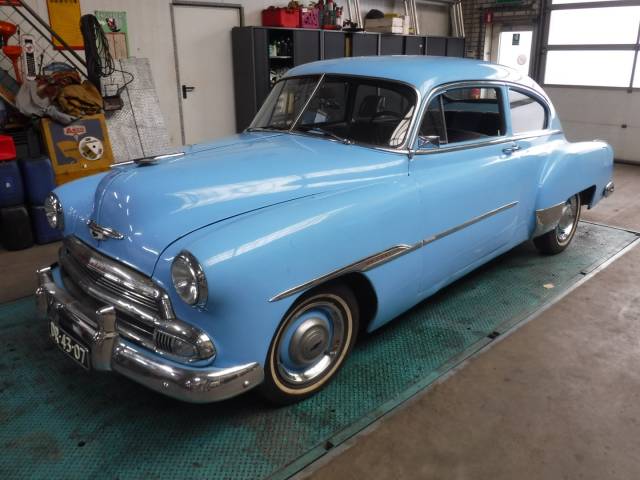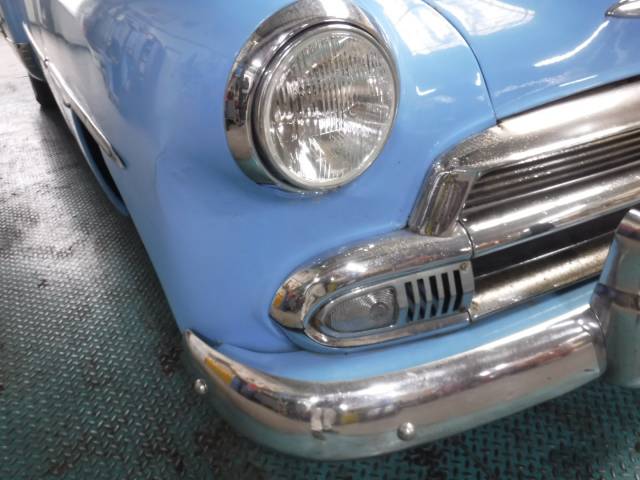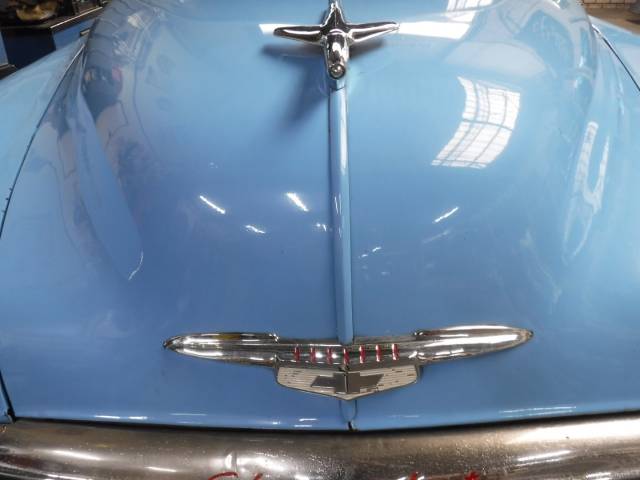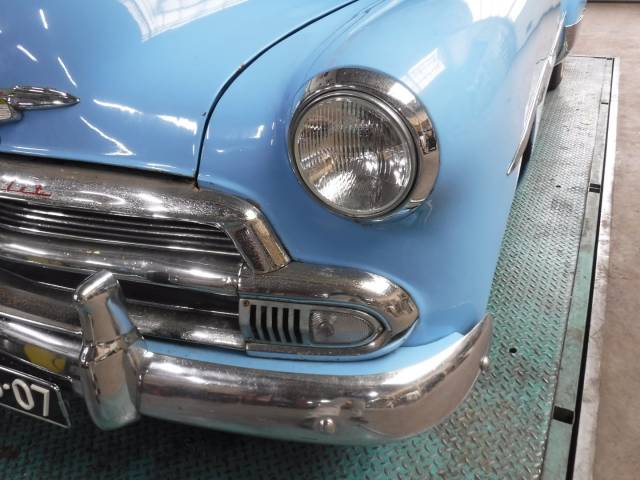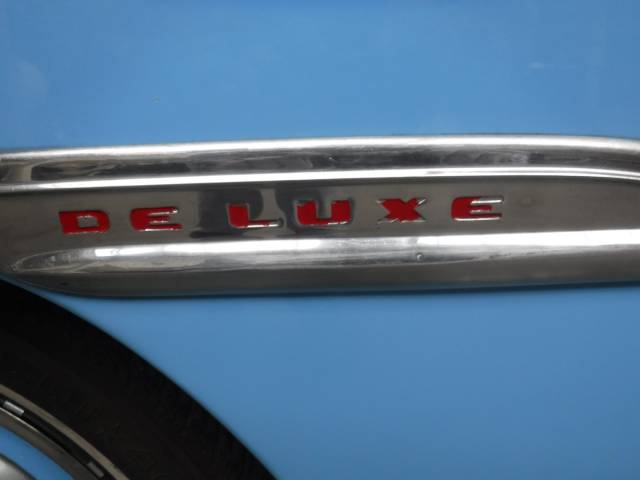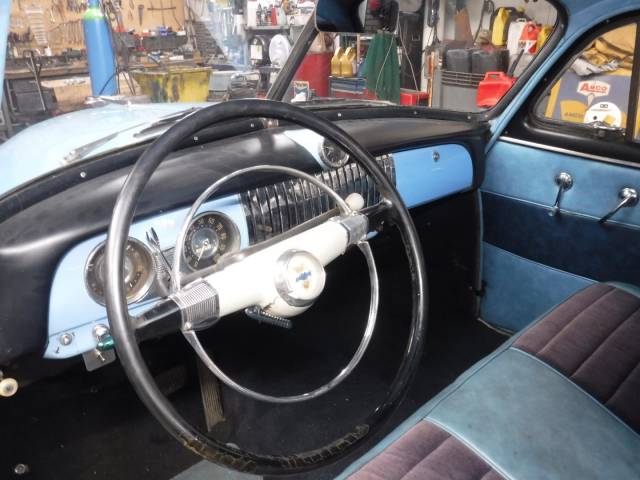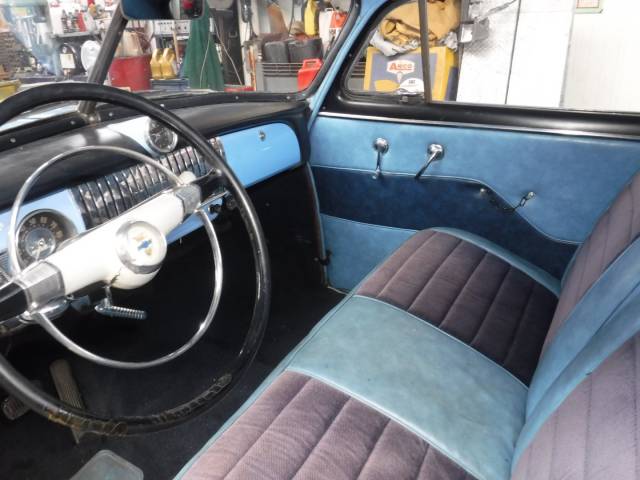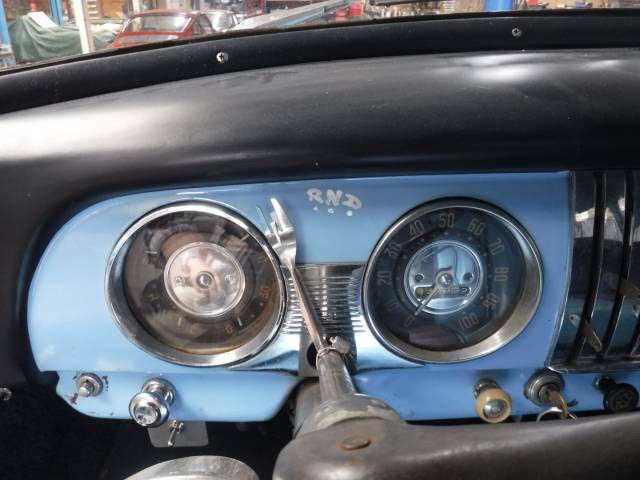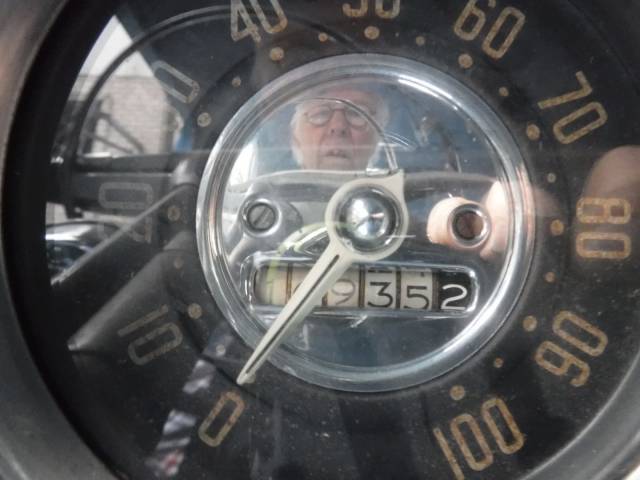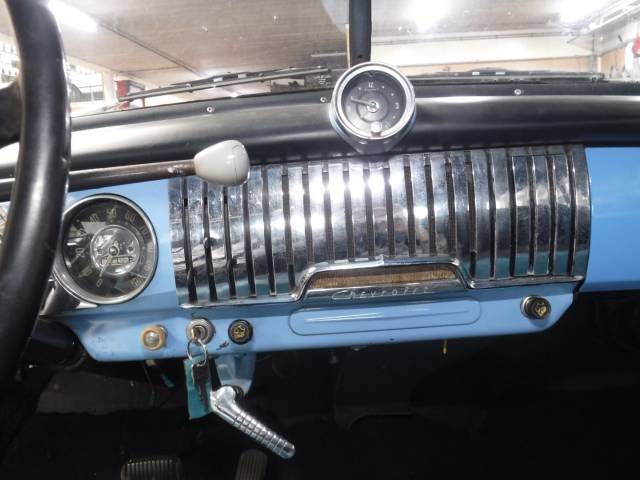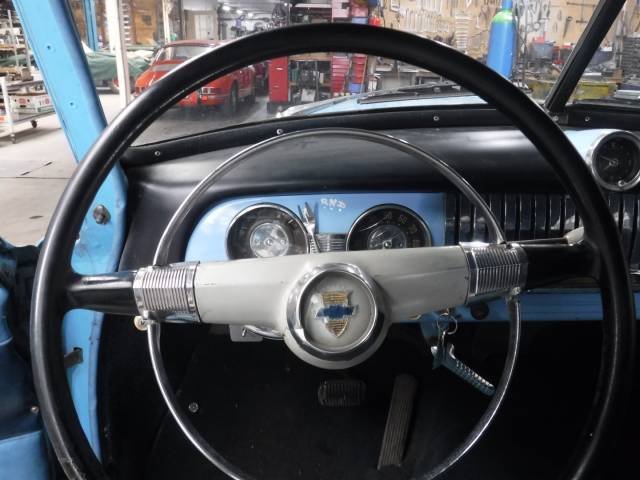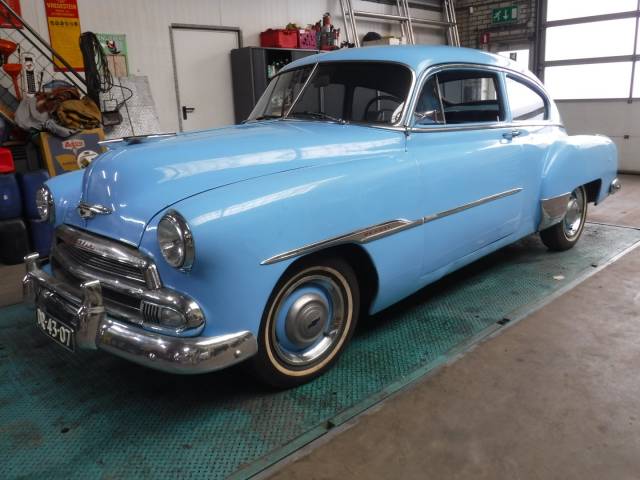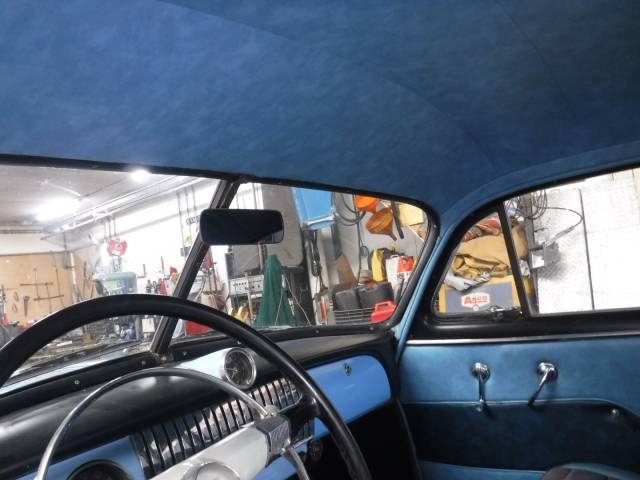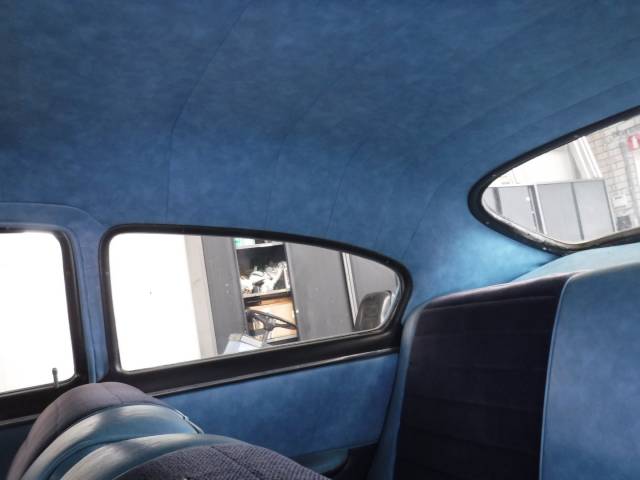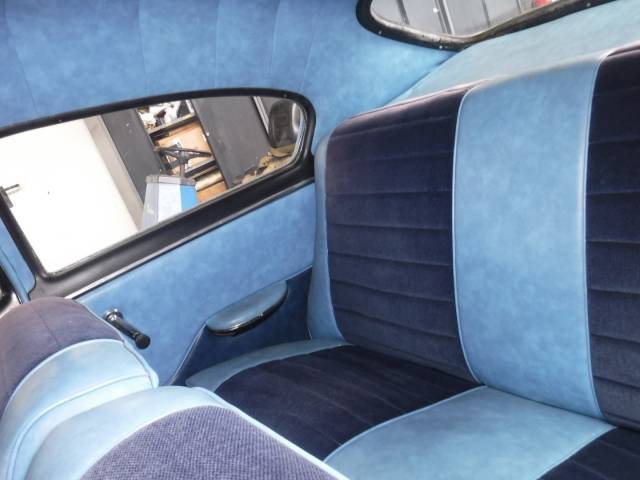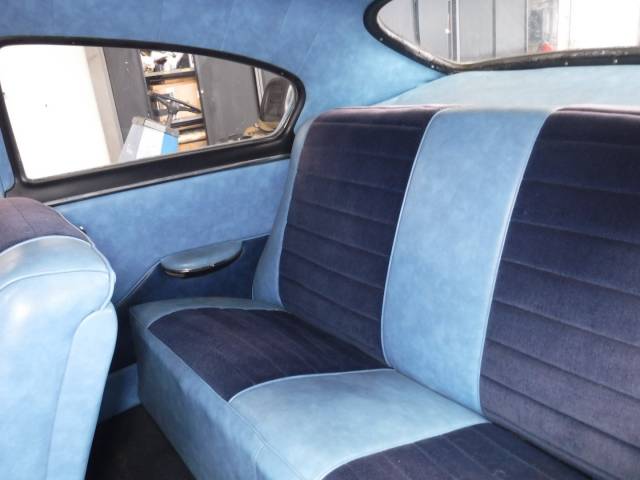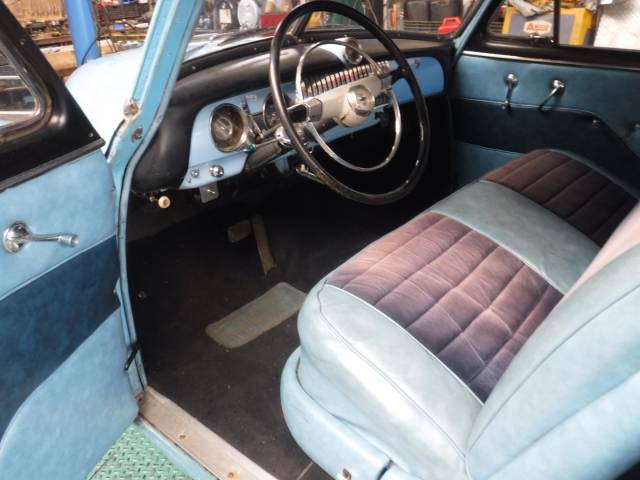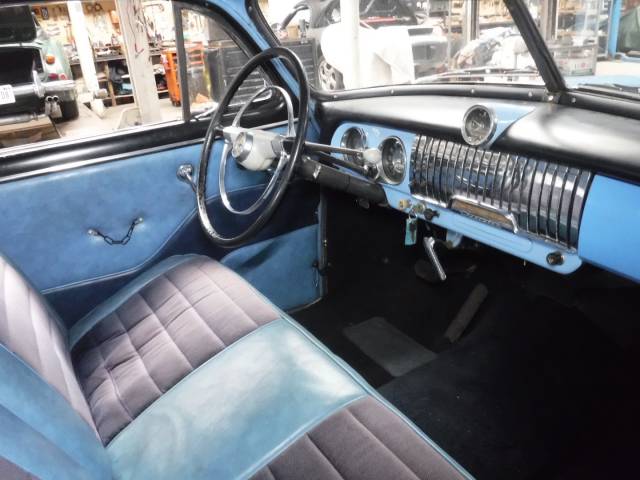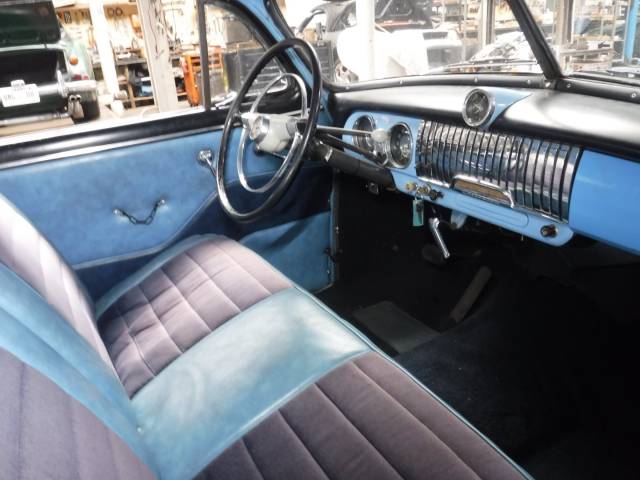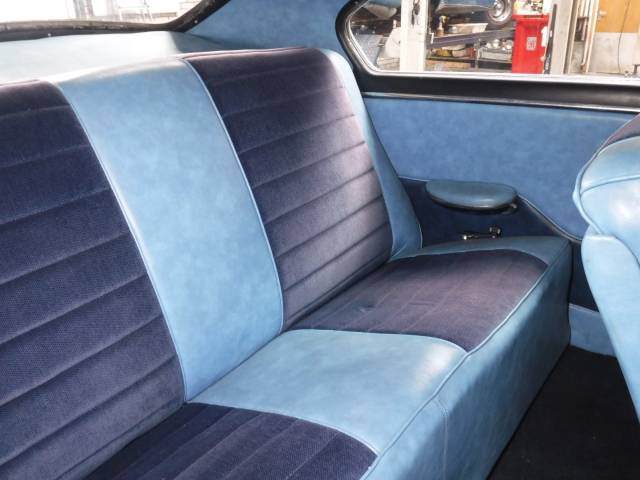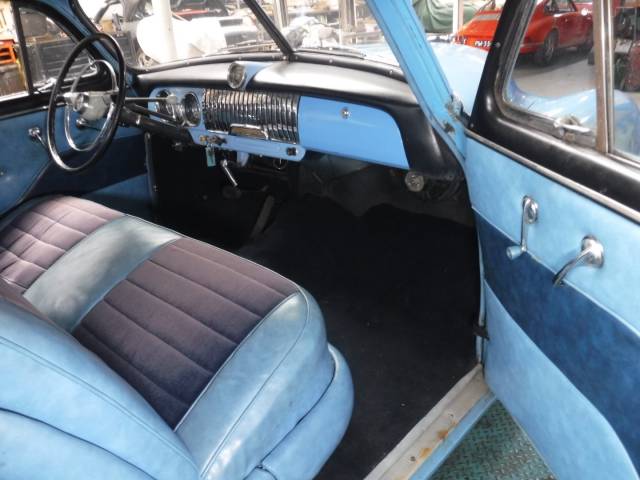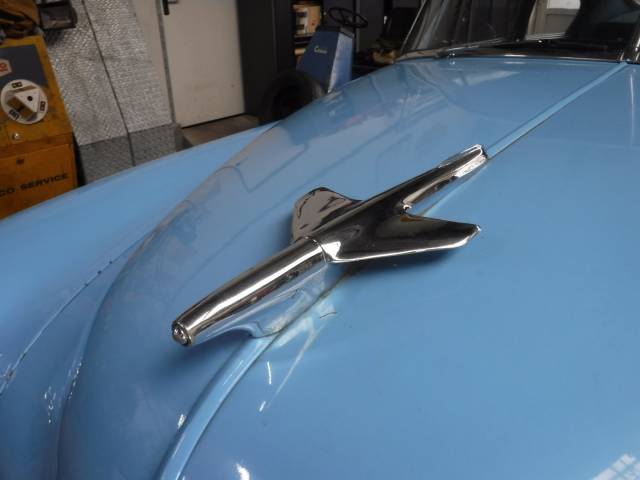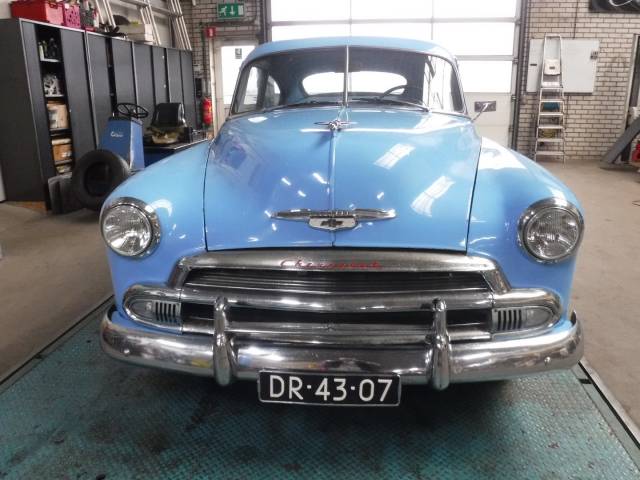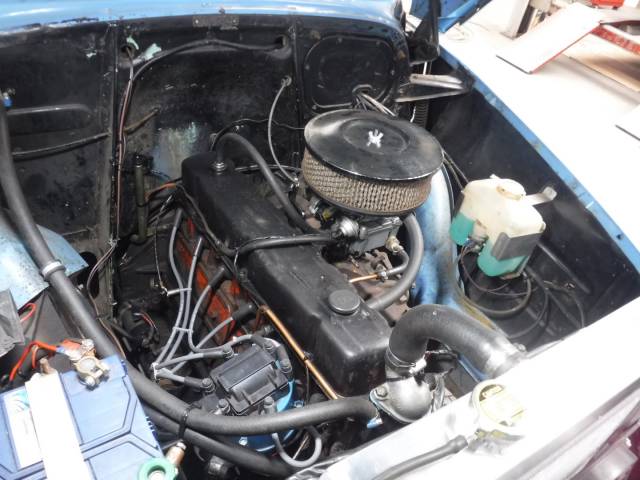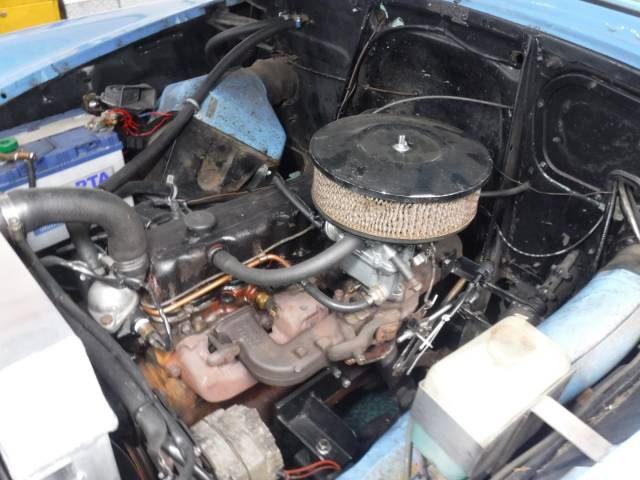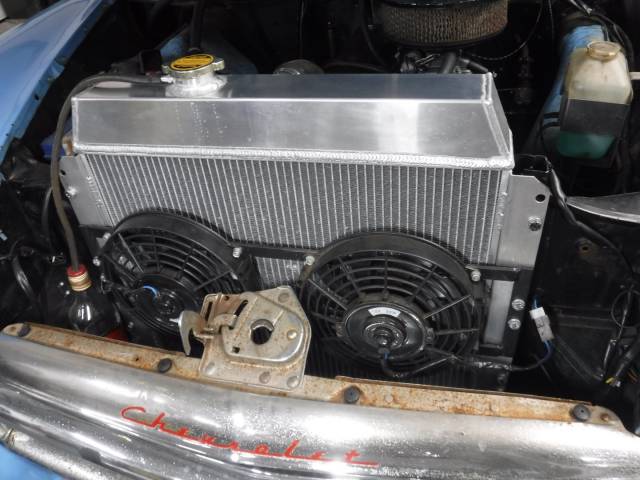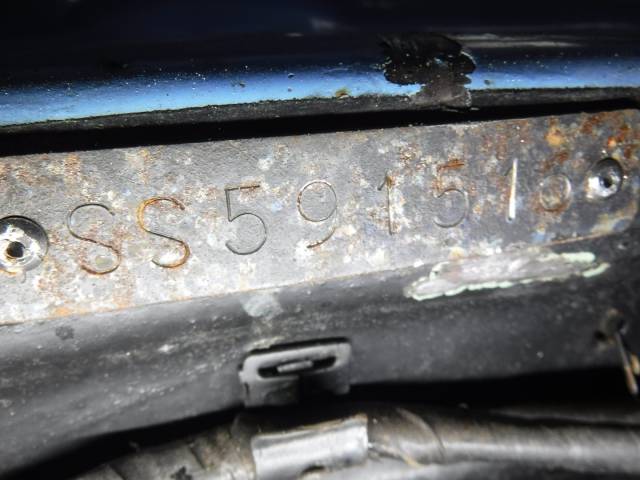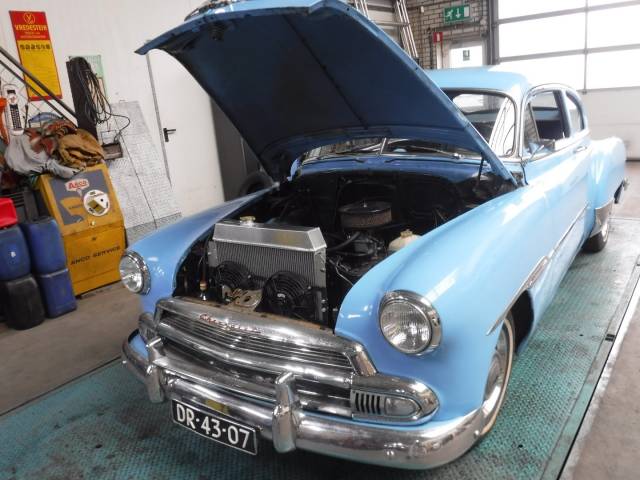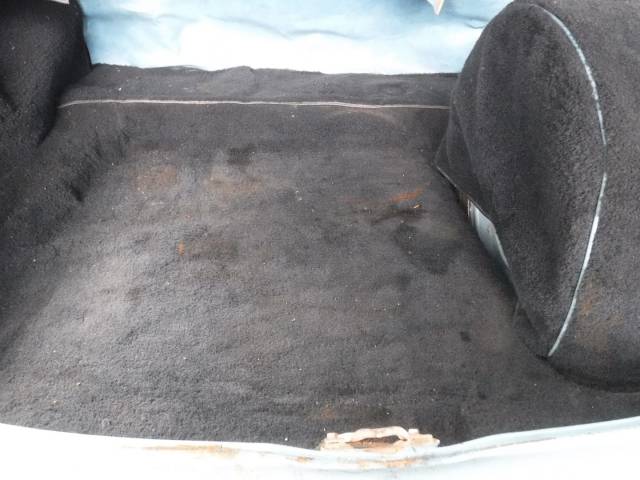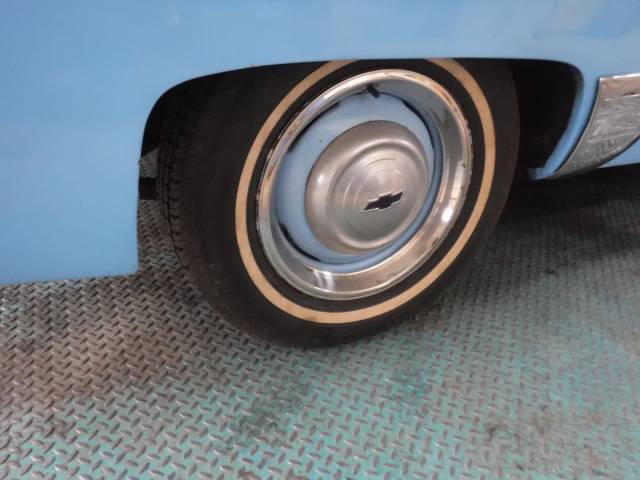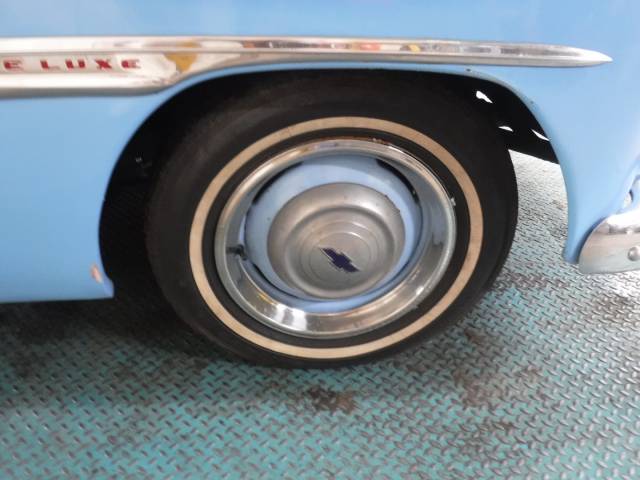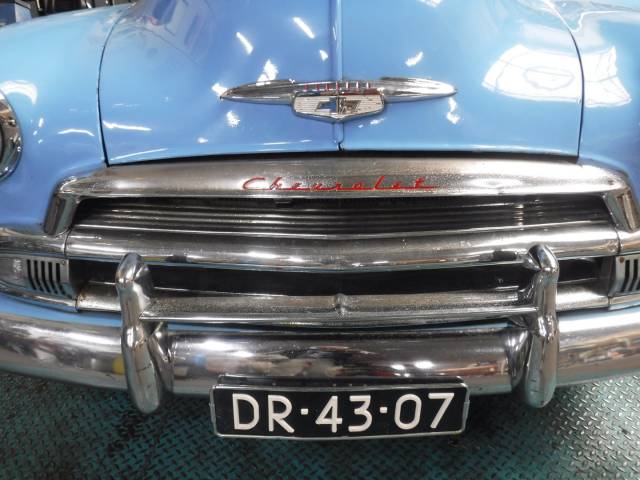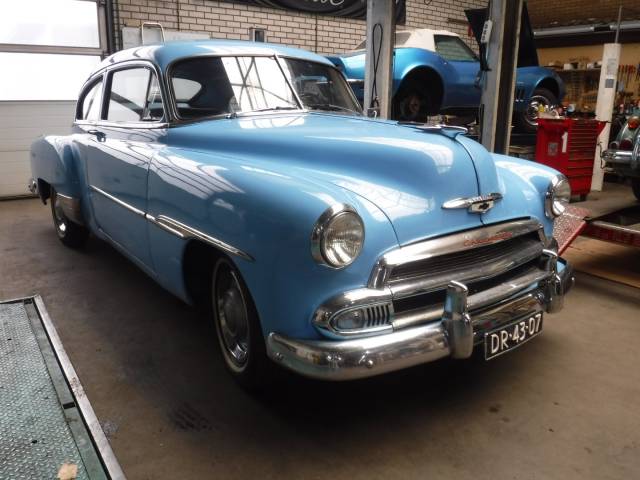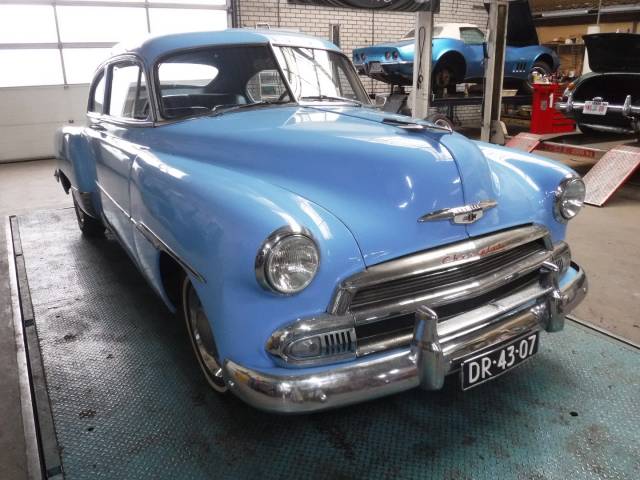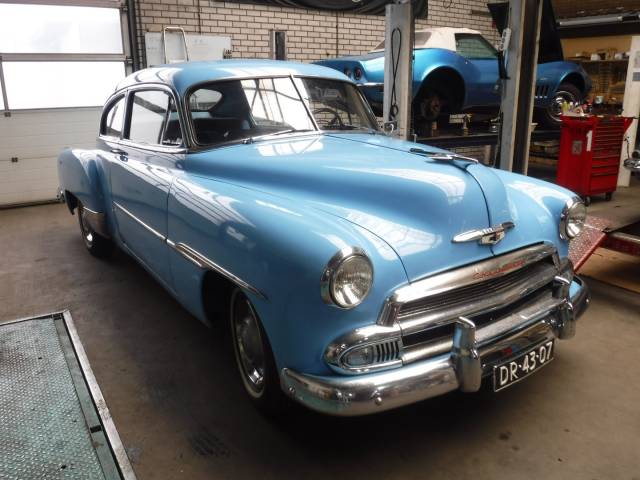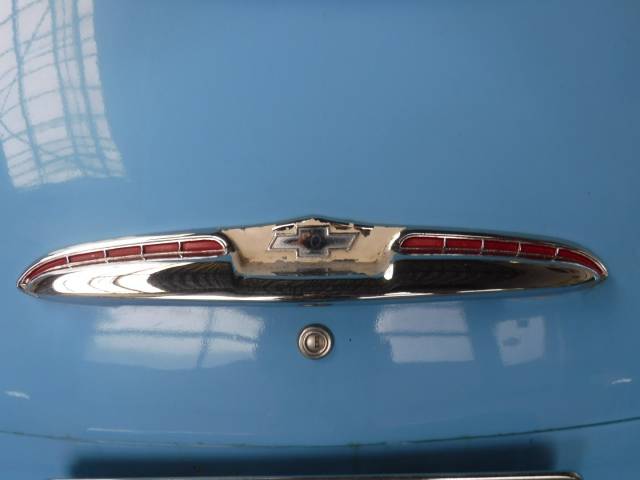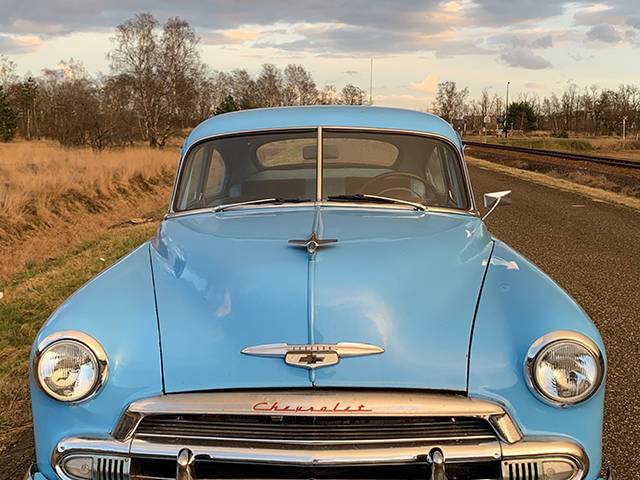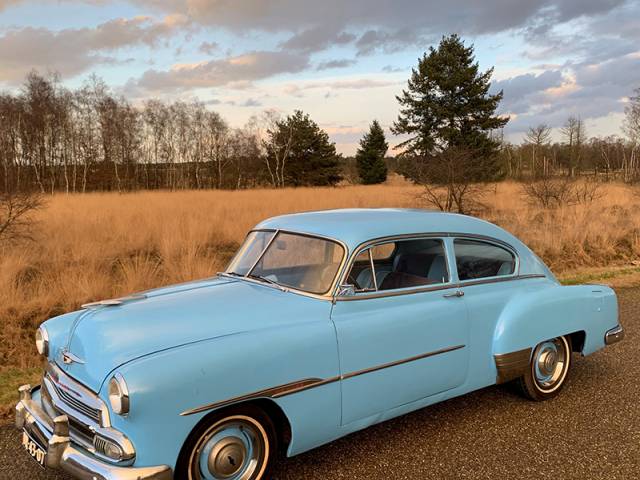 Chevrolet-Bel Air Deluxe Fastback
Dealer

away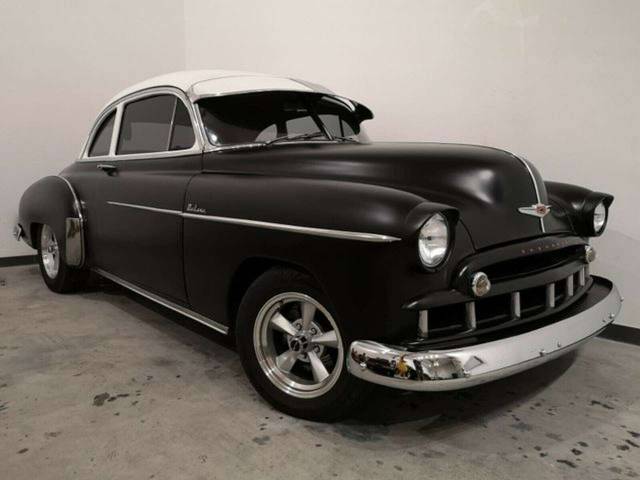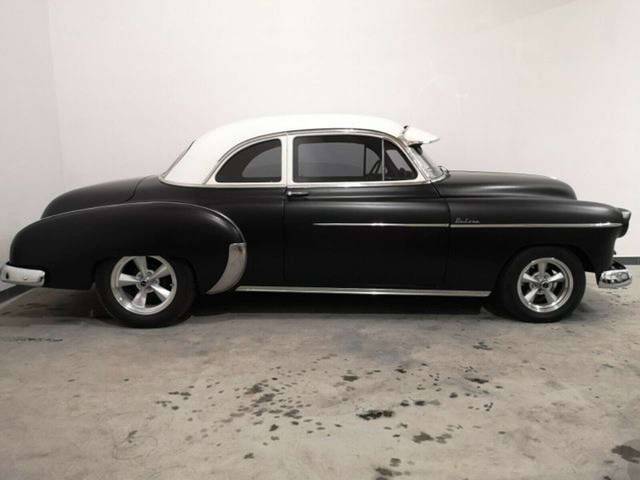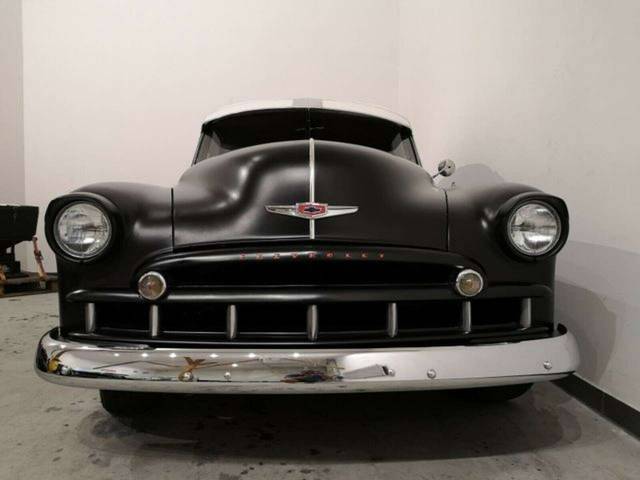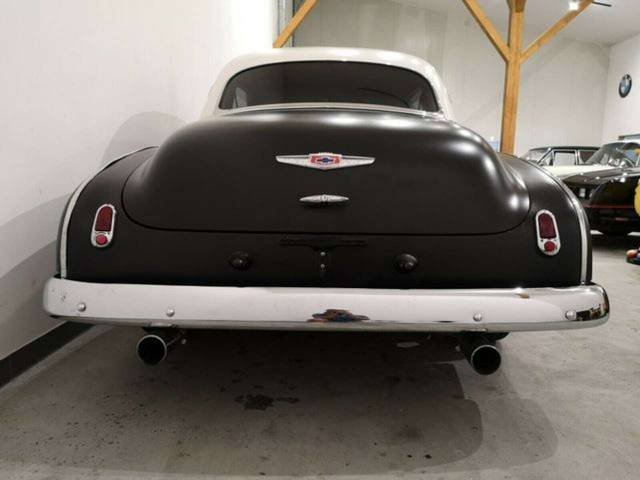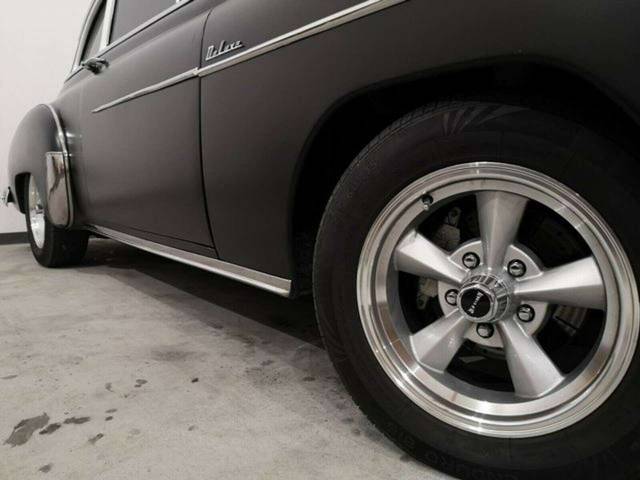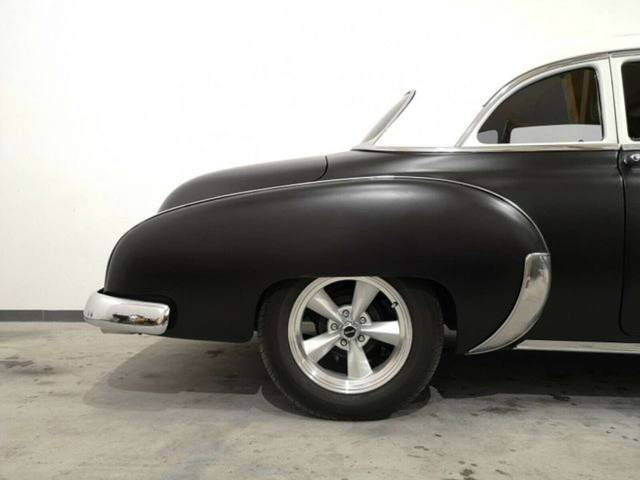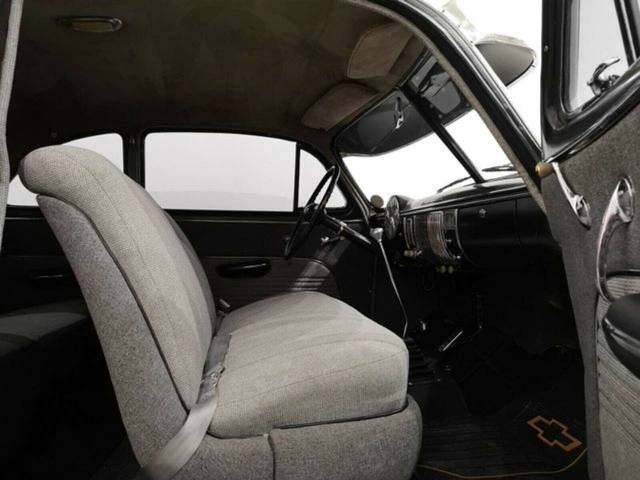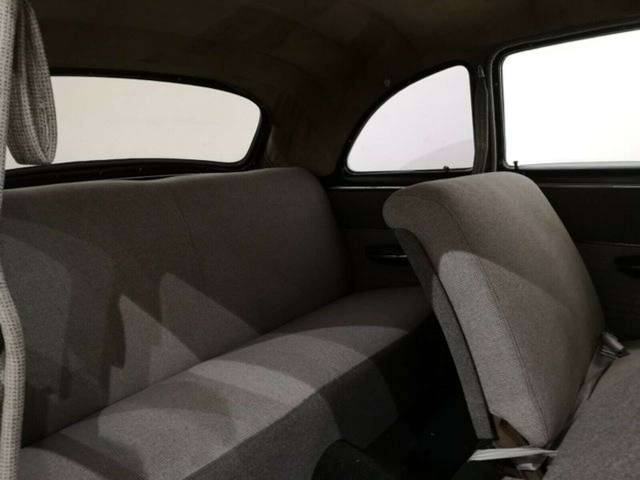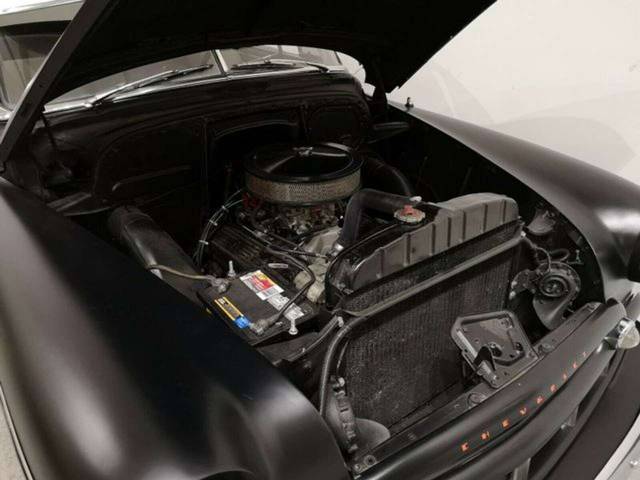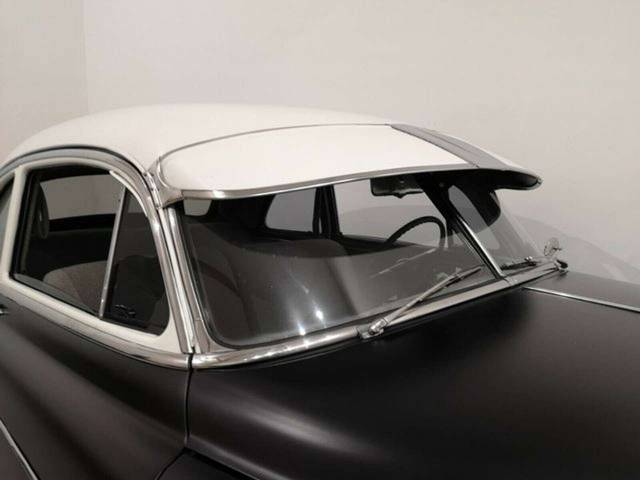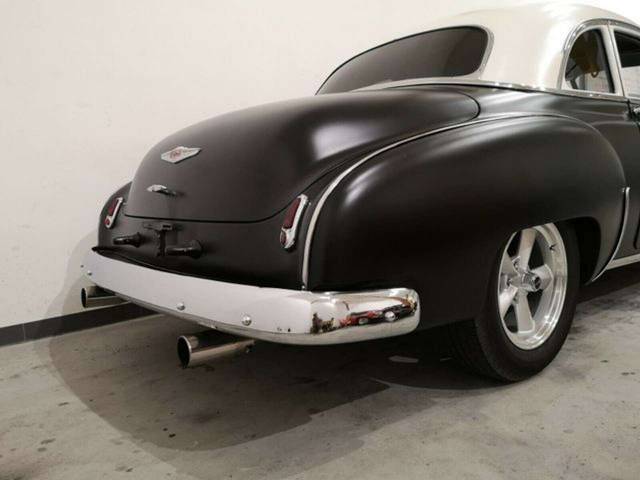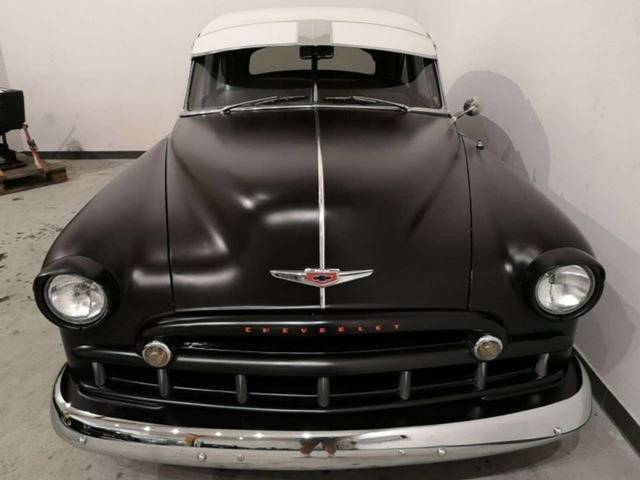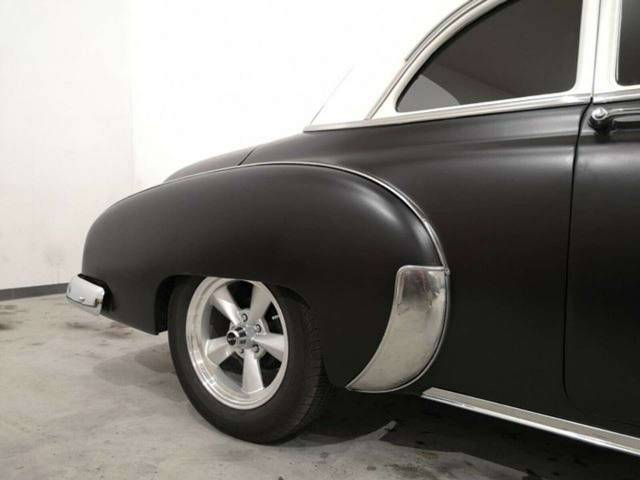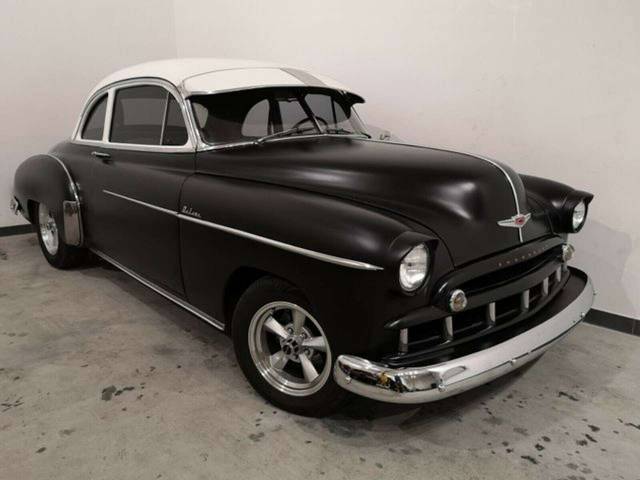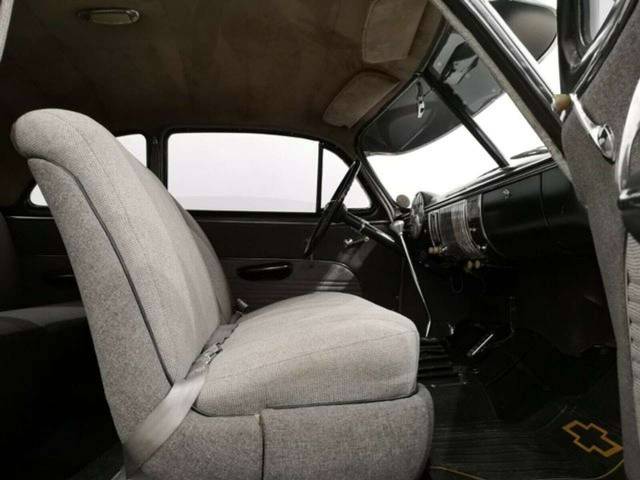 Chevrolet DeLuxe Coupe 350ci V8 HOT ROD STYLE
Dealer

away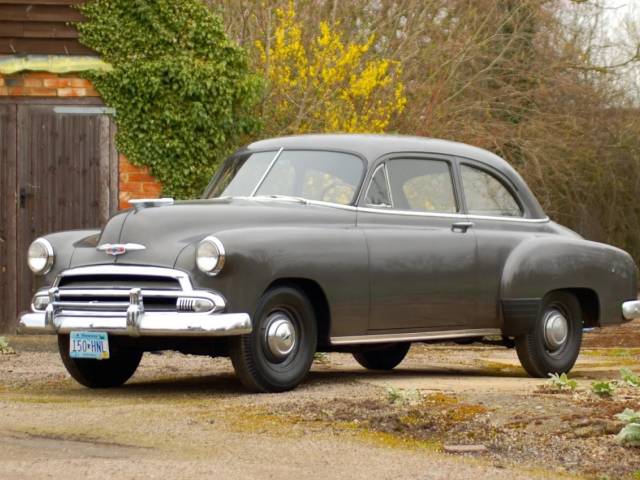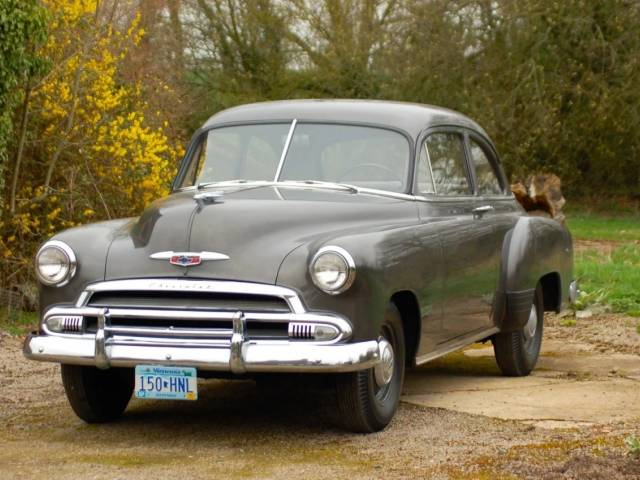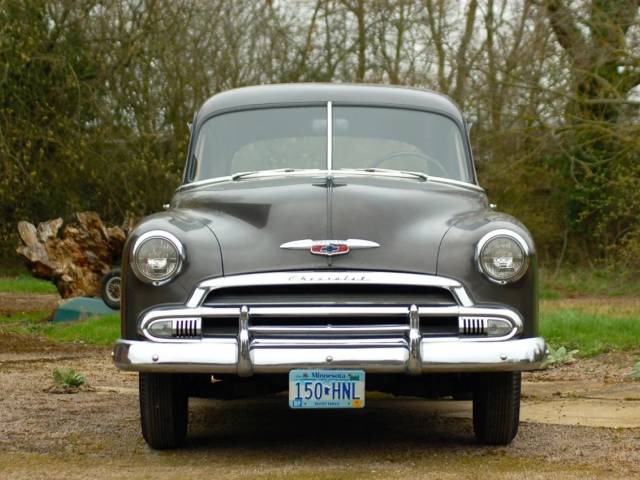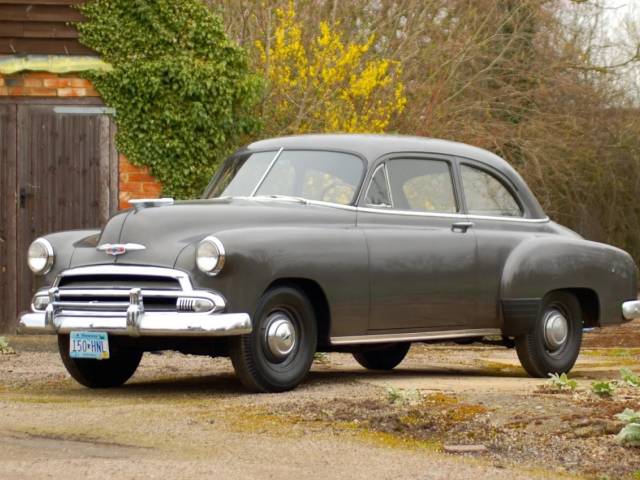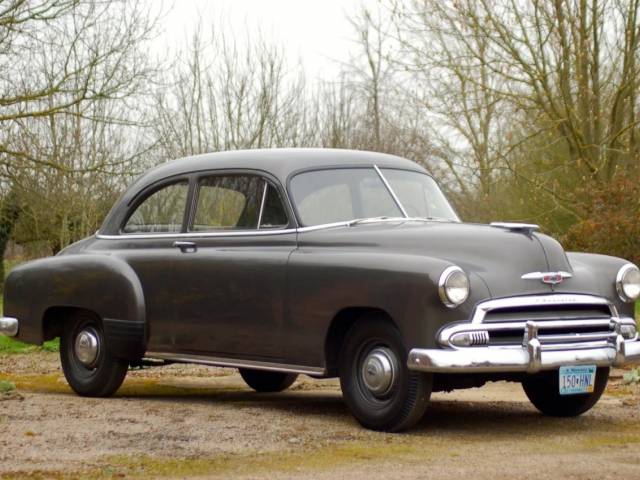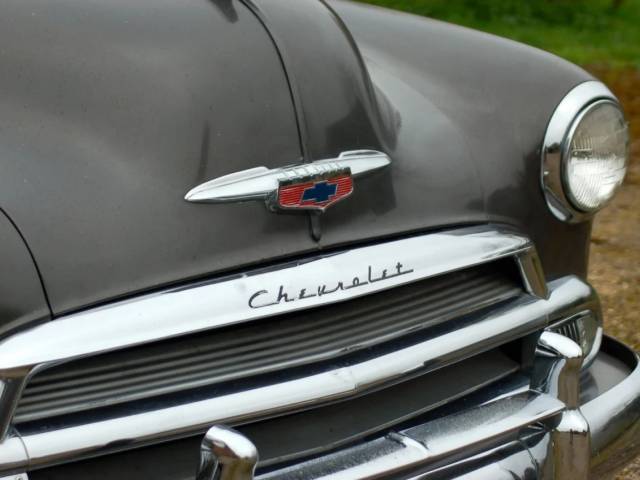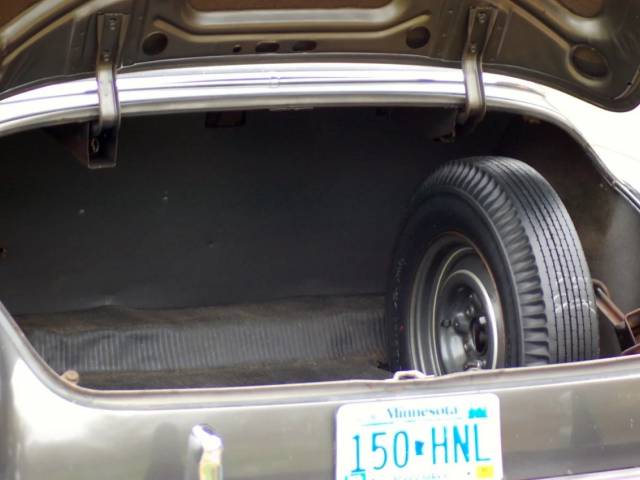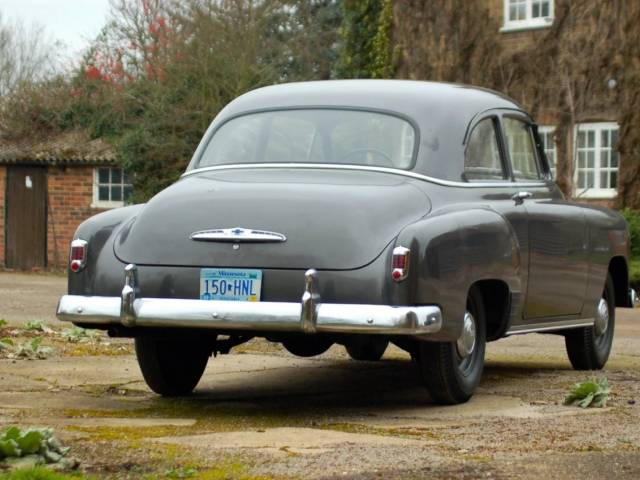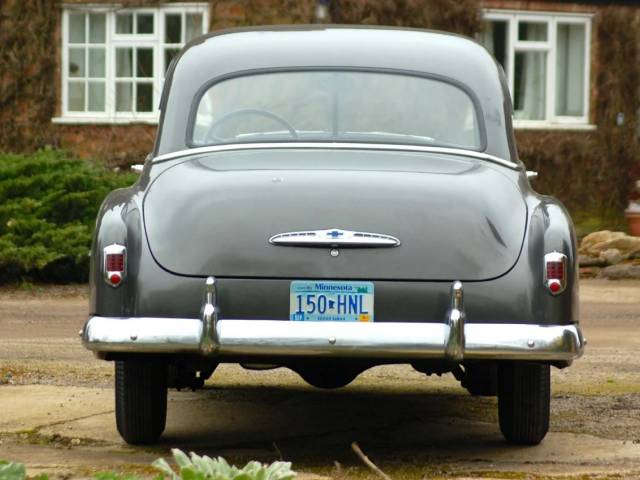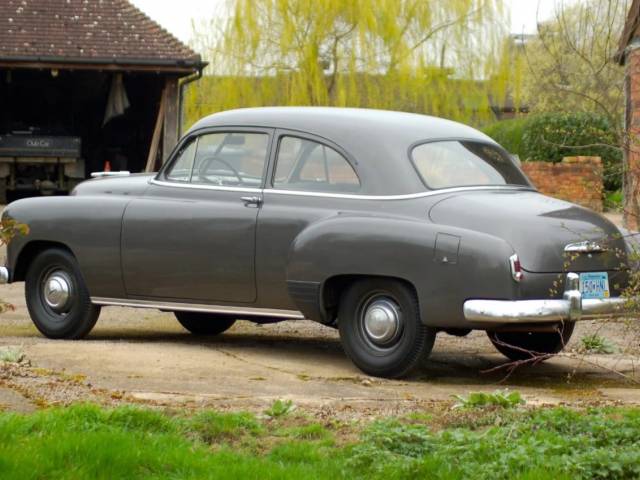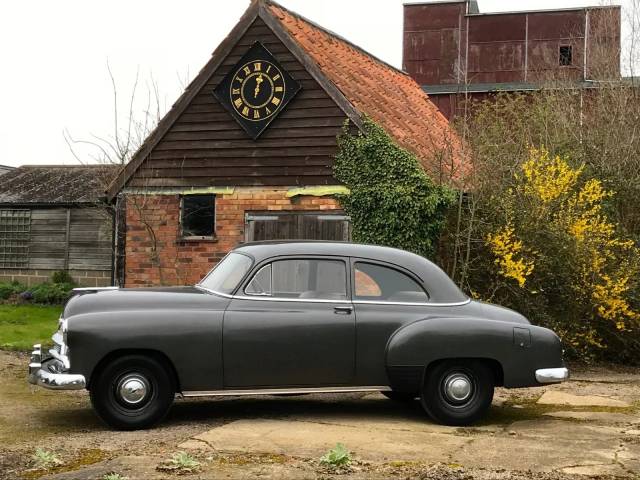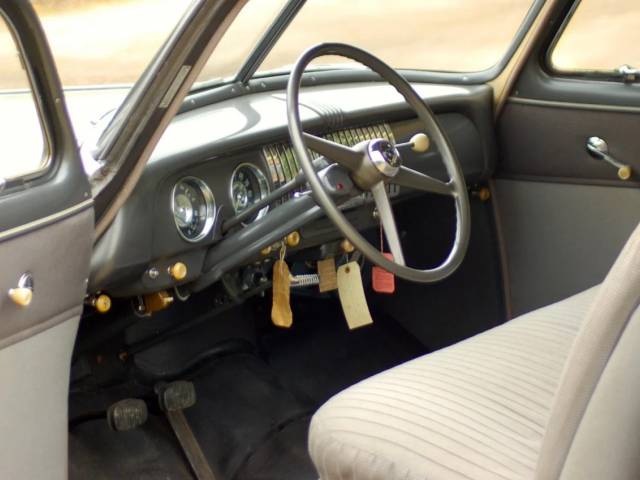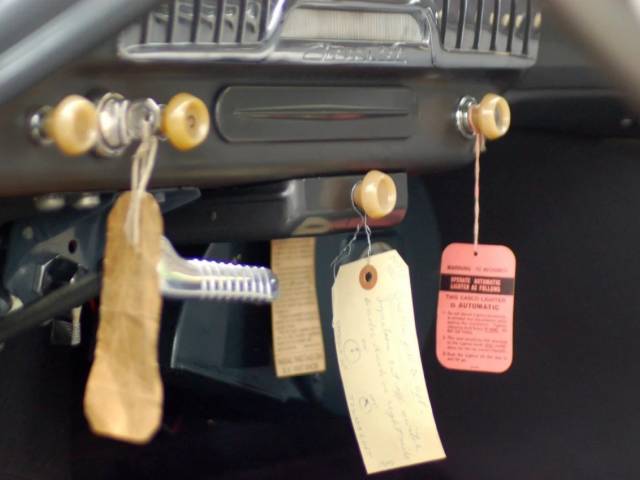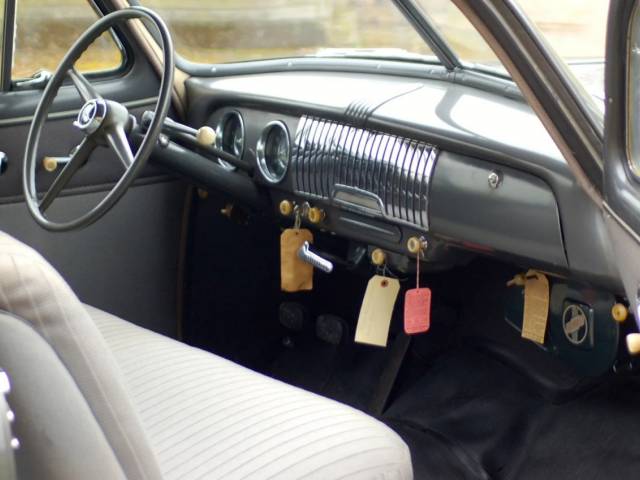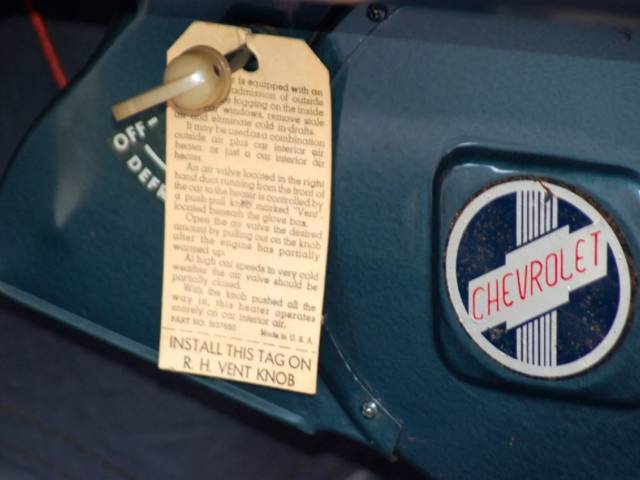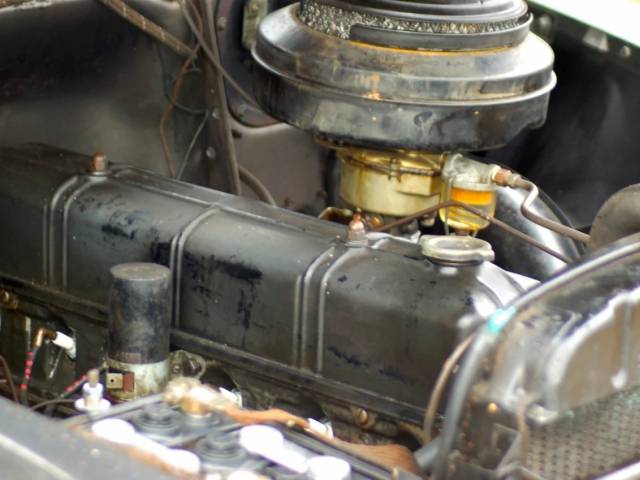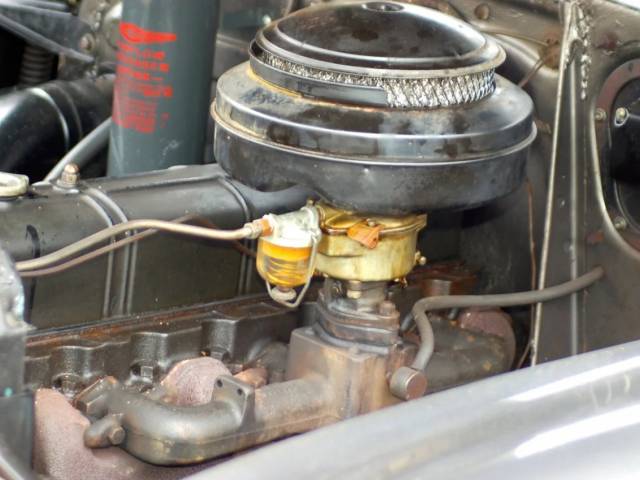 Dealer

away
Chevrolet Deluxe
The Chevrolet Deluxe was a line of Chevrolet cars manufactured from 1941 to 1952.
Chevrolet Deluxe Early Years
The Chevrolet Deluxe was introduced in 1941 as the successor to the Chevrolet Master, and was the first Chevrolet model that didn't have the same appearance as Chevrolet Trucks. The Chevrolet Master and Special Deluxe were restyled in 1941 with a host of updated features including new suspension, new headlights and a new grill. However, production of all civilian automobiles was suspended in February 1942 as a consequence of the Second World War, meaning the Chevrolet Deluxe temporarily ceased production from this date.
Chevrolet Deluxe Later Years
Production of the Chevrolet Deluxe was resumed after the Second World War, with the first post-war restyling taking place in 1949. The Chevrolet Deluxe was marketed as Chevrolet's high-budget, upper-end model, with the cheapest version retailing at $1,492. In 1950, the Chevrolet Deluxe began to undergo considerable change, with the introduction of the Bel Air model, a hardtop coupe that included several luxurious furnishings such as full carpeting. The Powerglide transmission became available in the Deluxe and Bel Air models in 1950, and a six-cylinder engine capable of producing 105hp was also instated around this time. In 1952, the final year of production of the Chevrolet Deluxe, tinted windows were introduced; one of a number of styling options brought in in the later years of the Chevrolet Deluxe. At the end of 1952, the model names Special and Deluxe were replaced with 150 and 210, signalling the end of the Chevrolet Deluxe.
Chevrolet Deluxe Specifications and Styling
The Chevrolet Deluxe, which had a 115 inch wheelbase, was fitted with an incline 6 engine known as the "Blue Flame" capable of producing 85hp; a figure that was later increased to 90hp in 1947. The Chevrolet Deluxe also had a 3 speed manual transmission, with overdrive an option on some models. However, from 1950-52, a two-speed automatic transmission called Powerglide was available. Hydraulic brakes were another feature of the Chevrolet Deluxe, with the master cylinder located beneath the driver. The interior of the Chevrolet Deluxe had bench-style, cloth seats, and the dashboard was made of metal, meaning an external sunshade to protect from glare caused by this metal was a popular additional option, although this was not an official Chevrolet product.