Bugatti Type 46 Classic Cars for Sale
2 Offers for Bugatti Type 46 found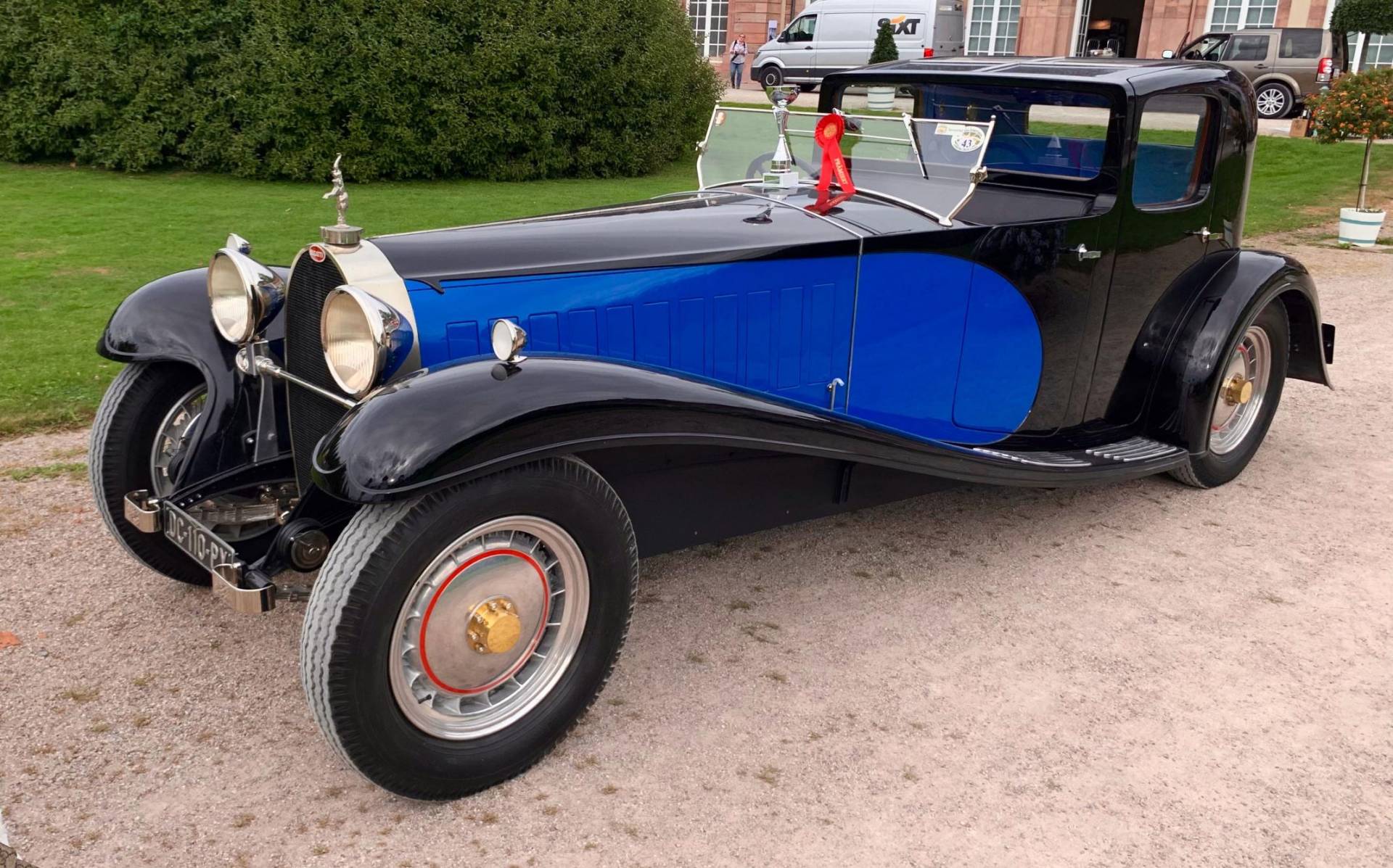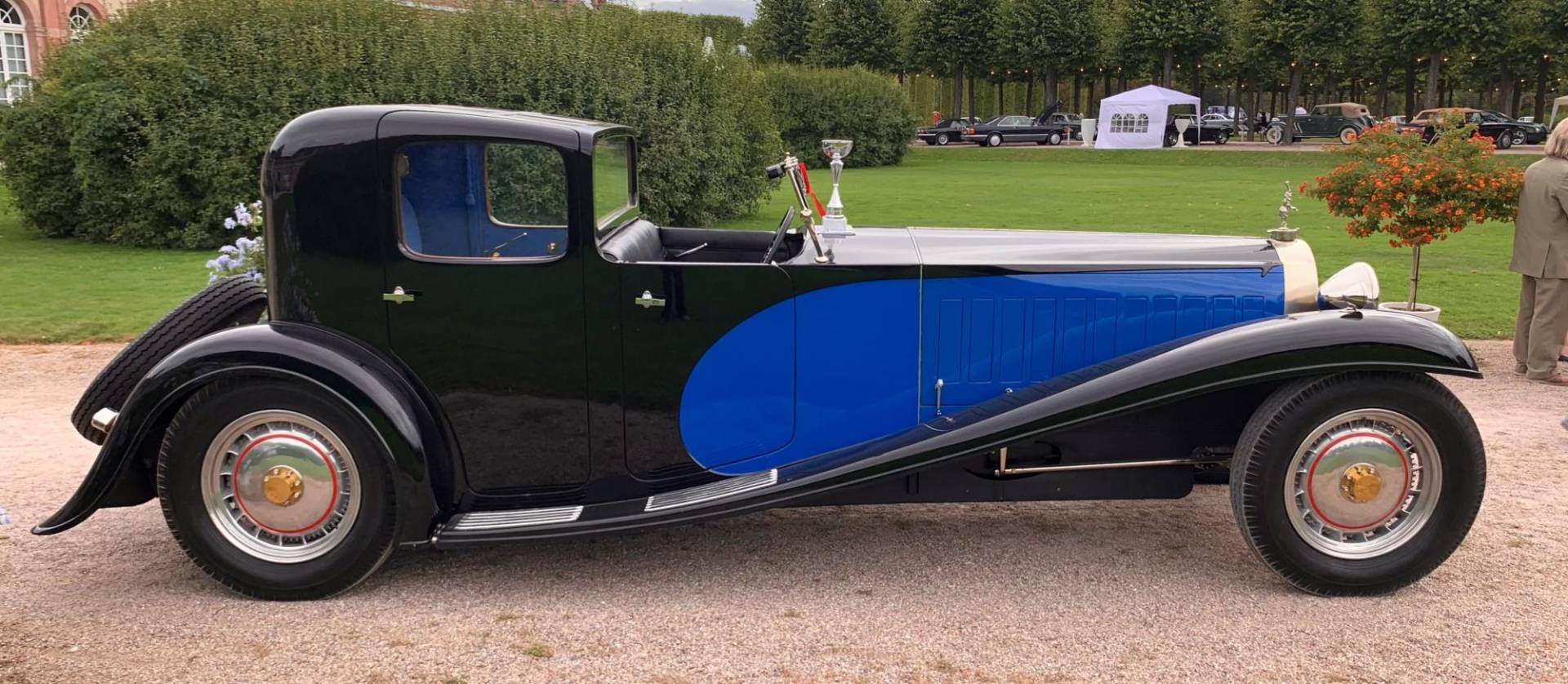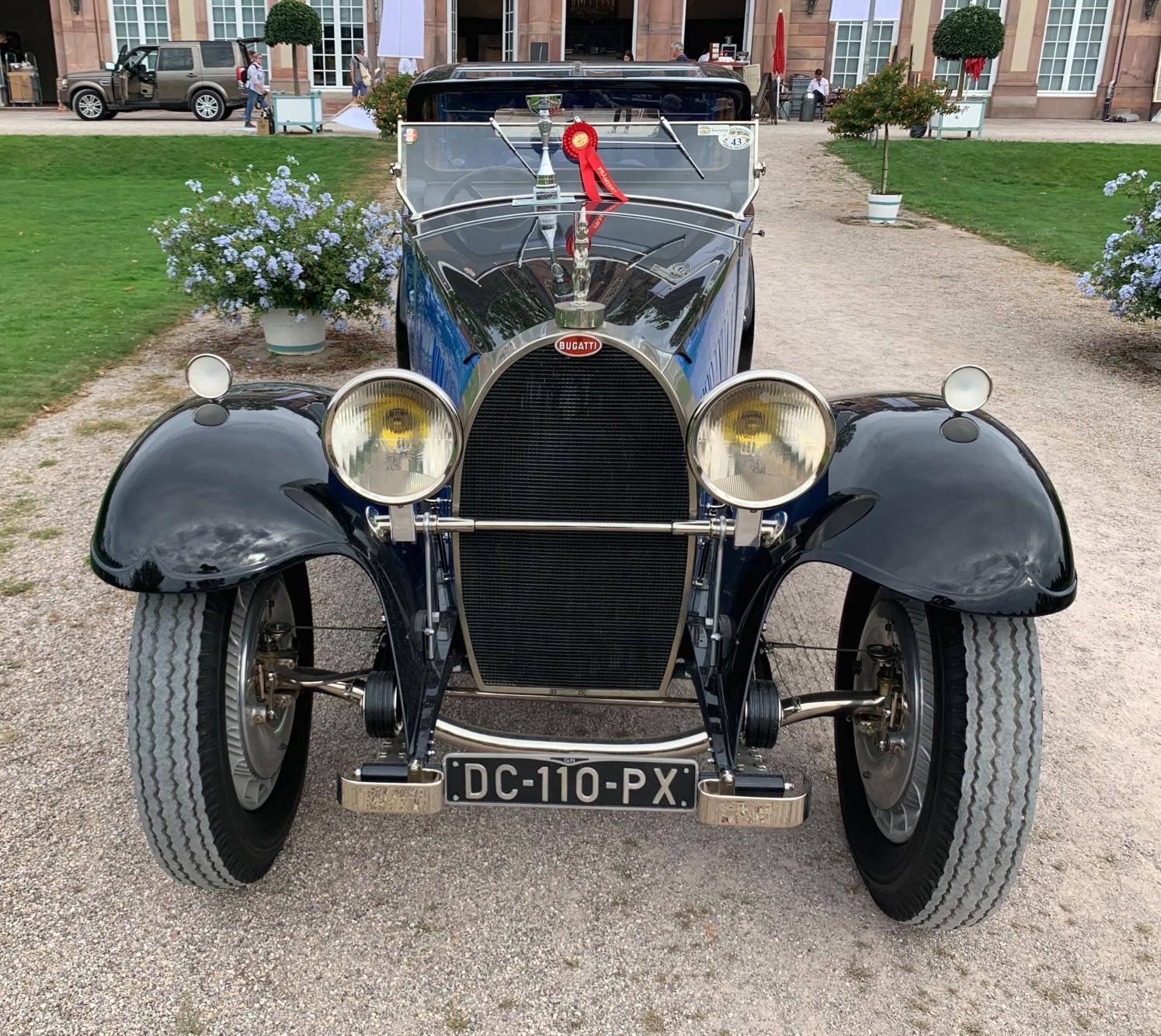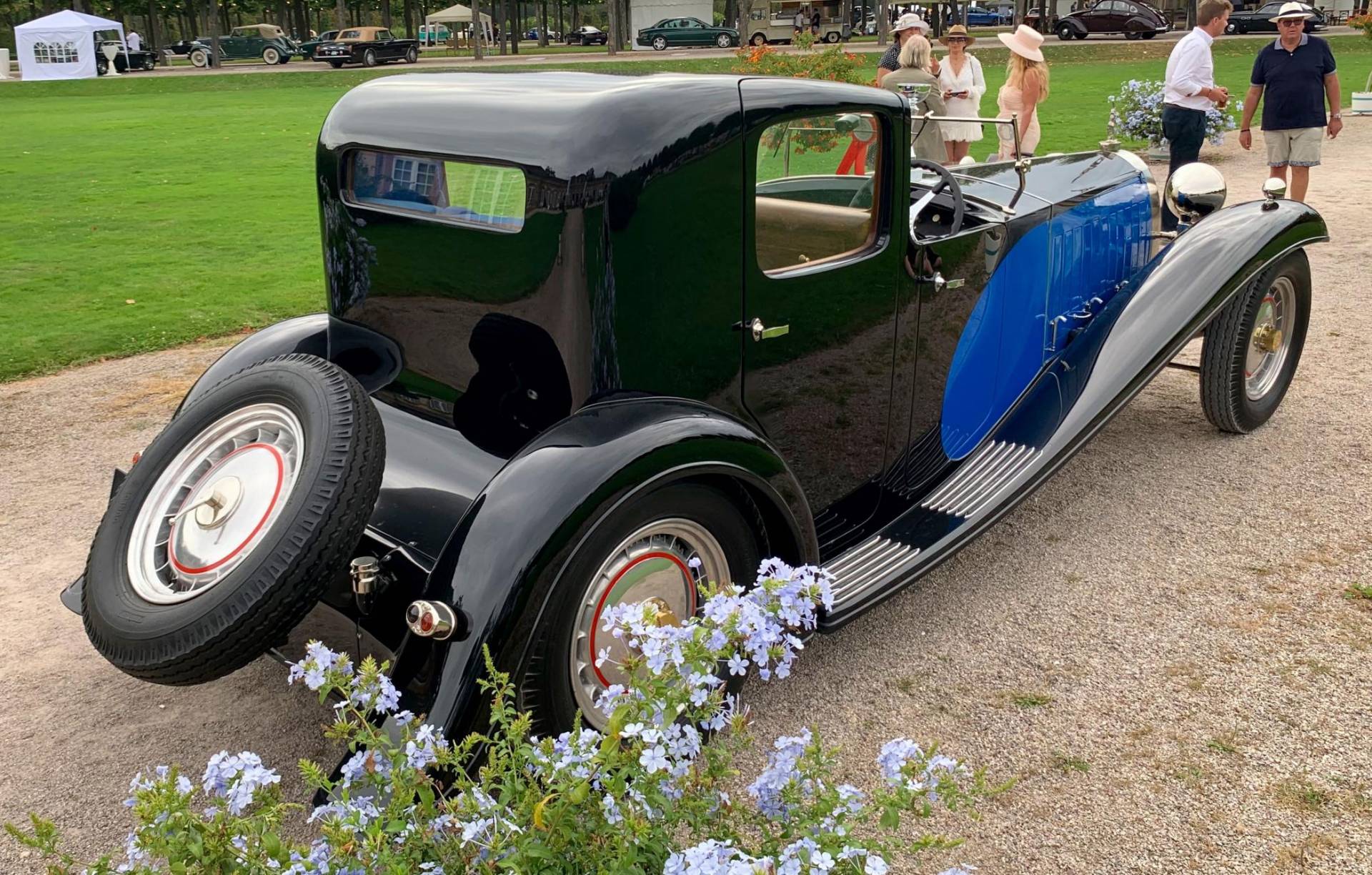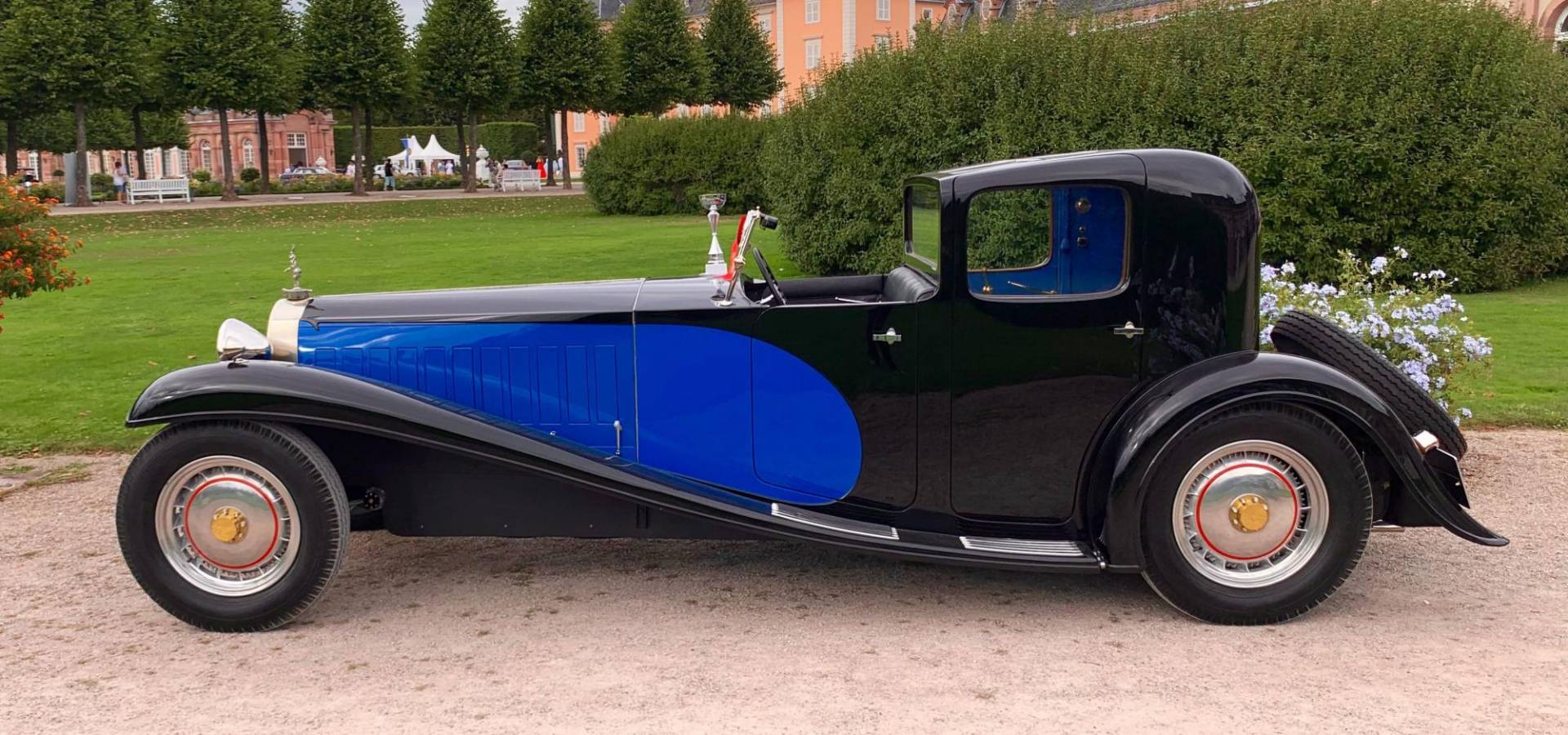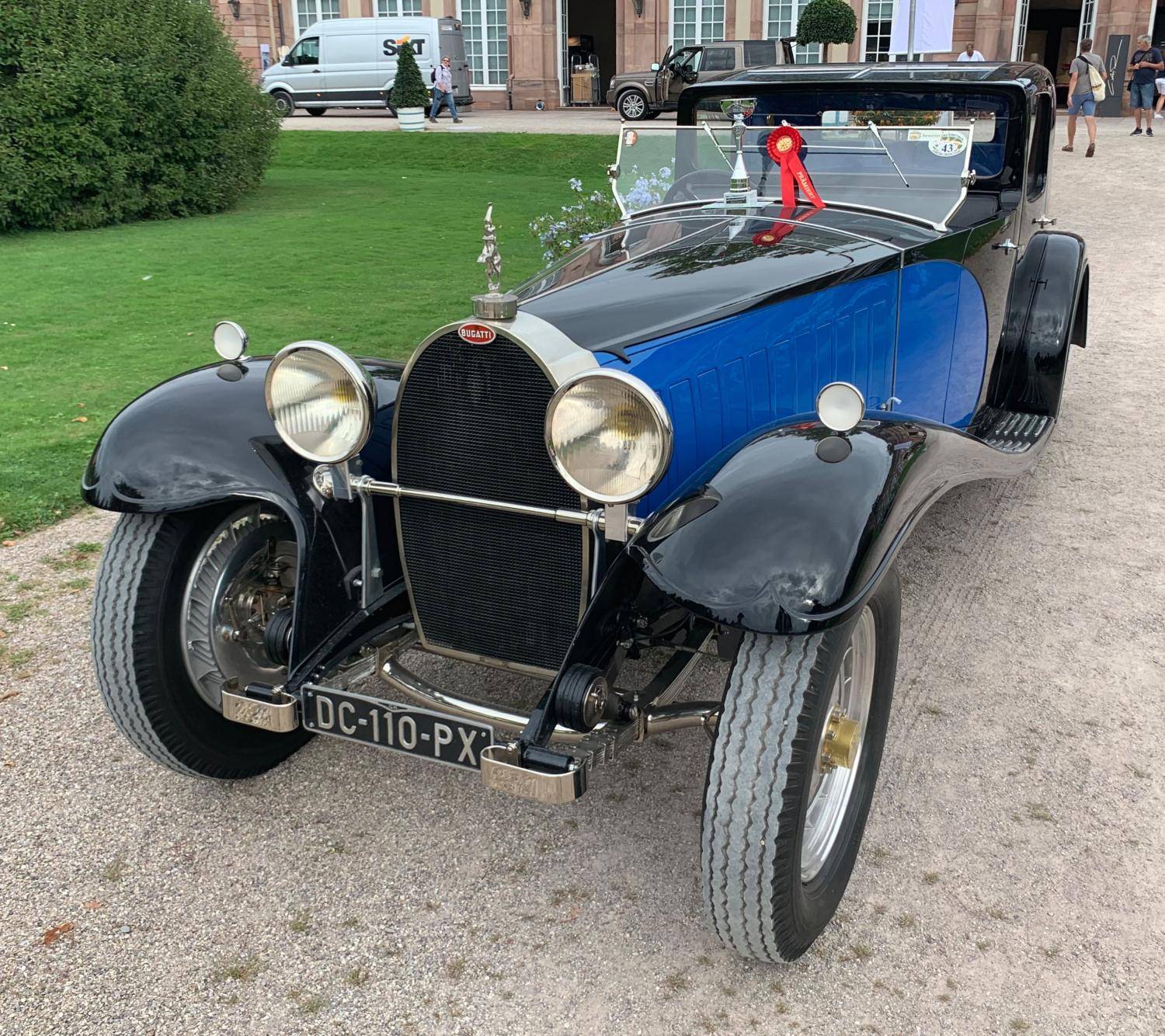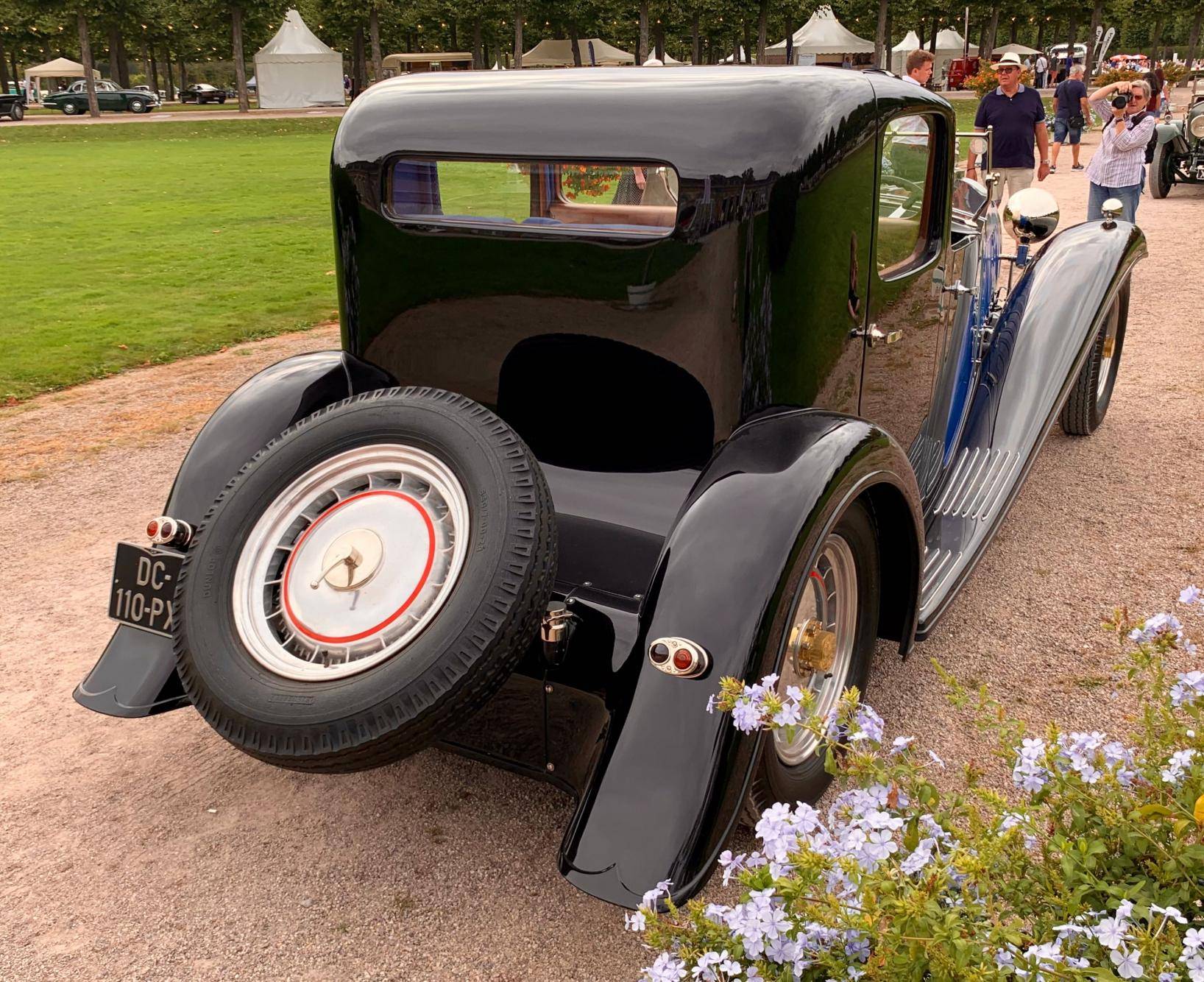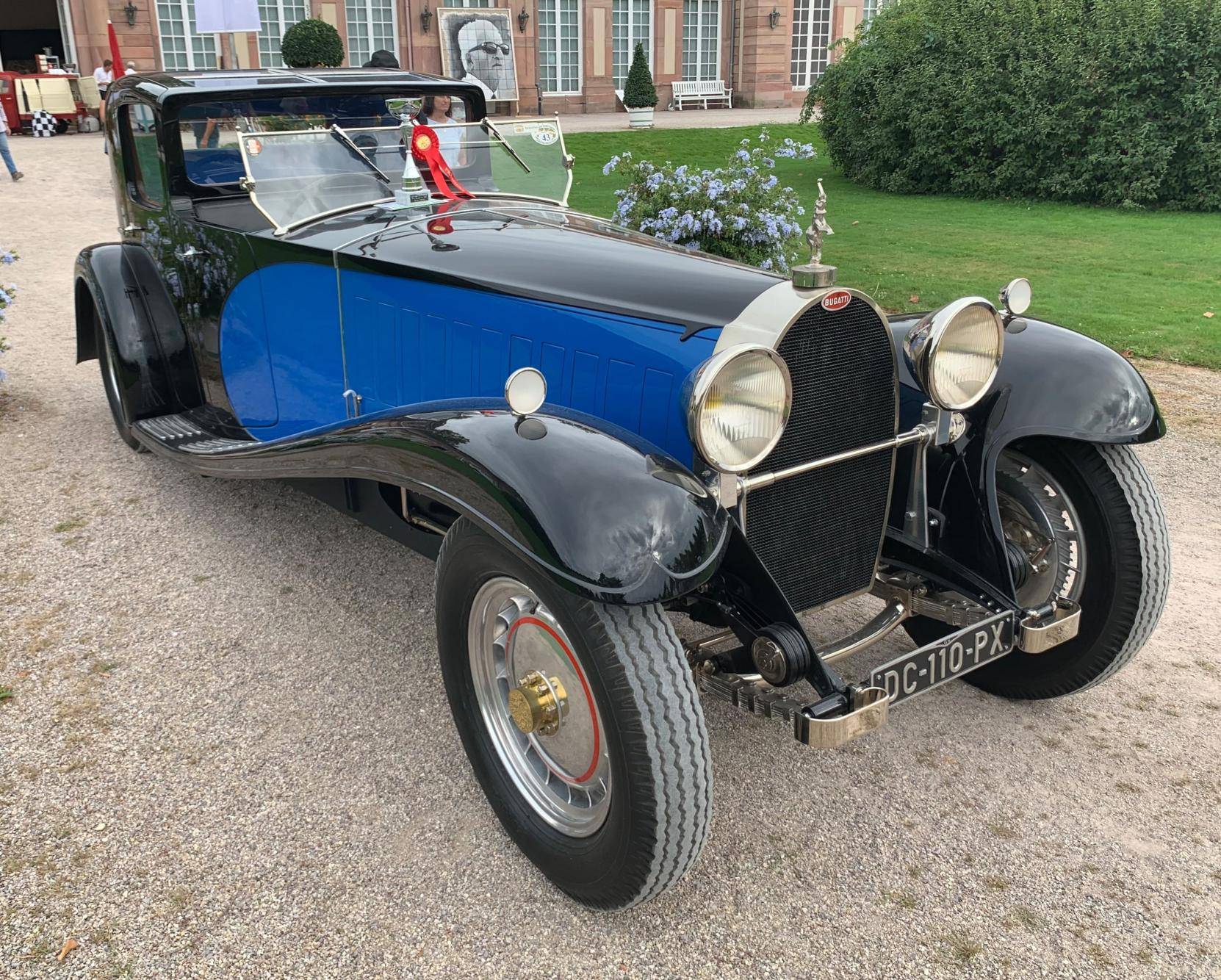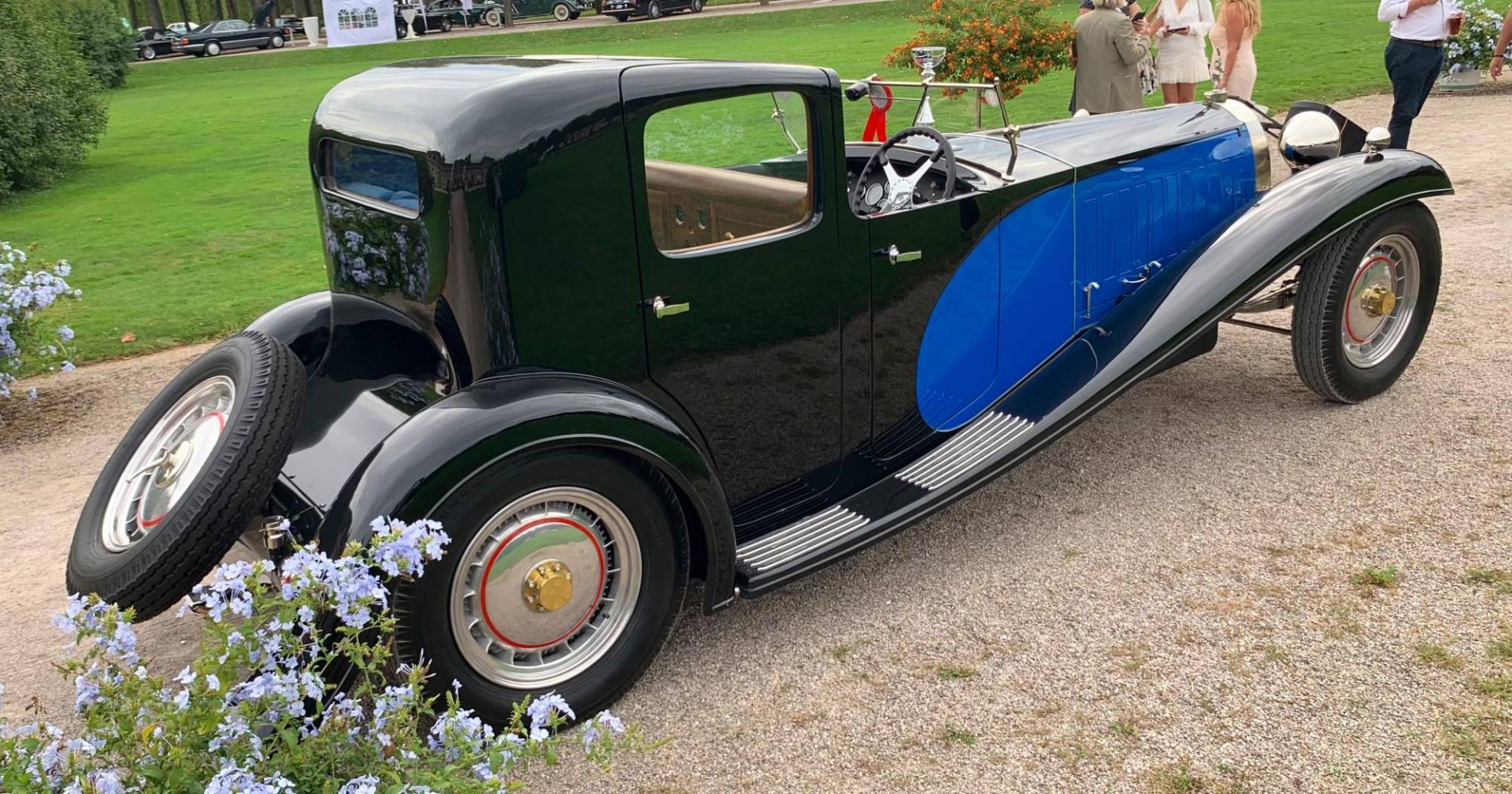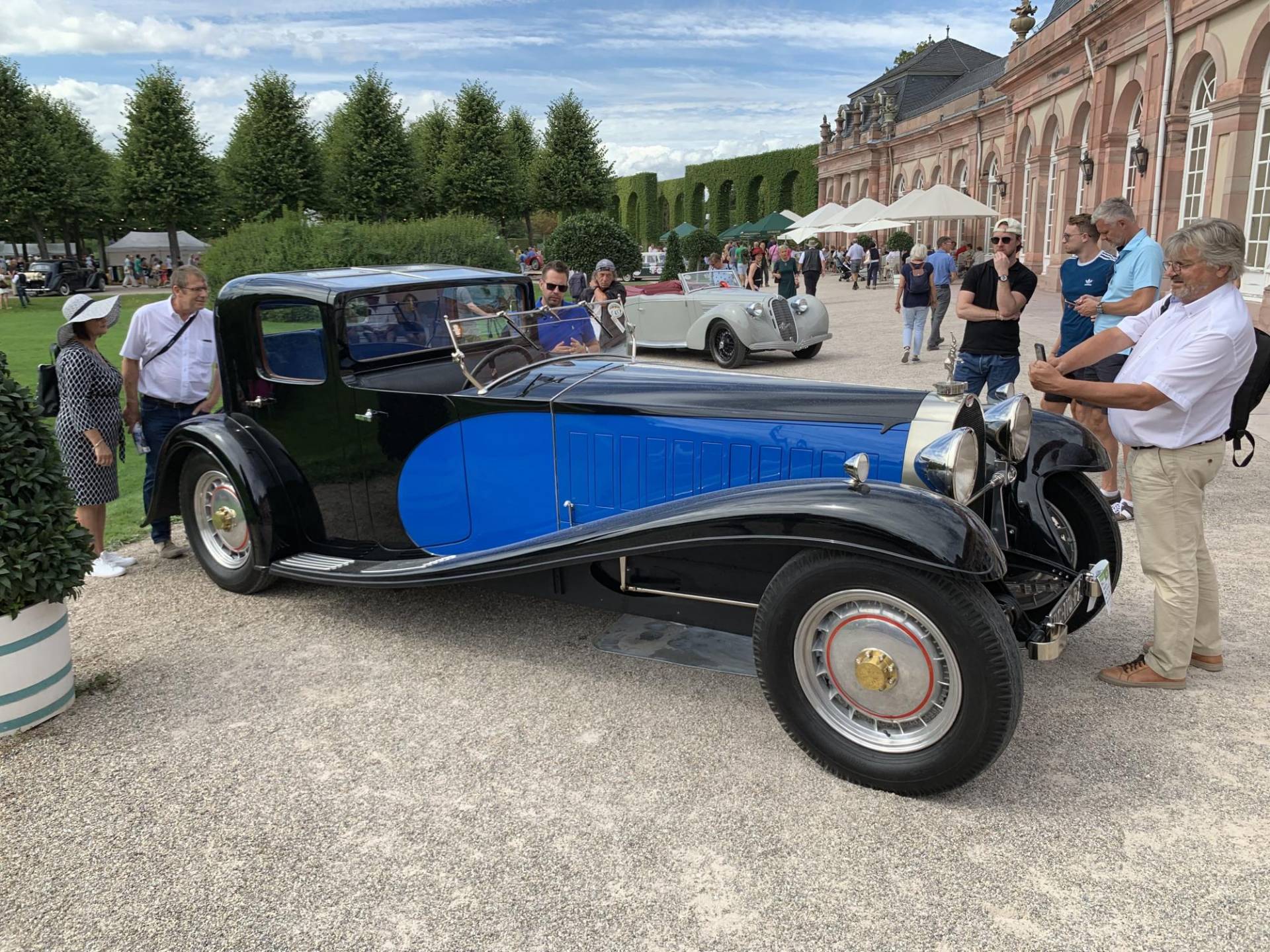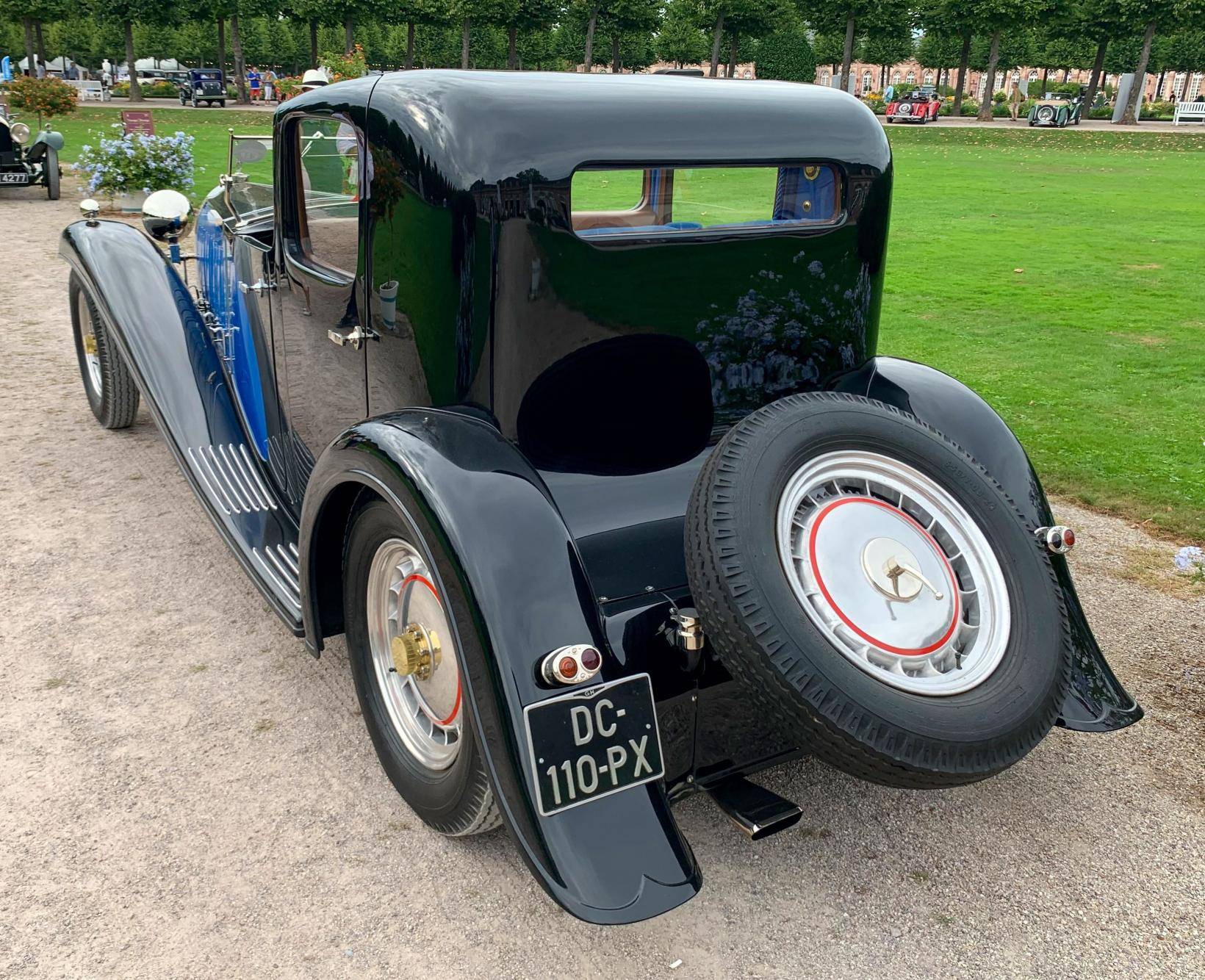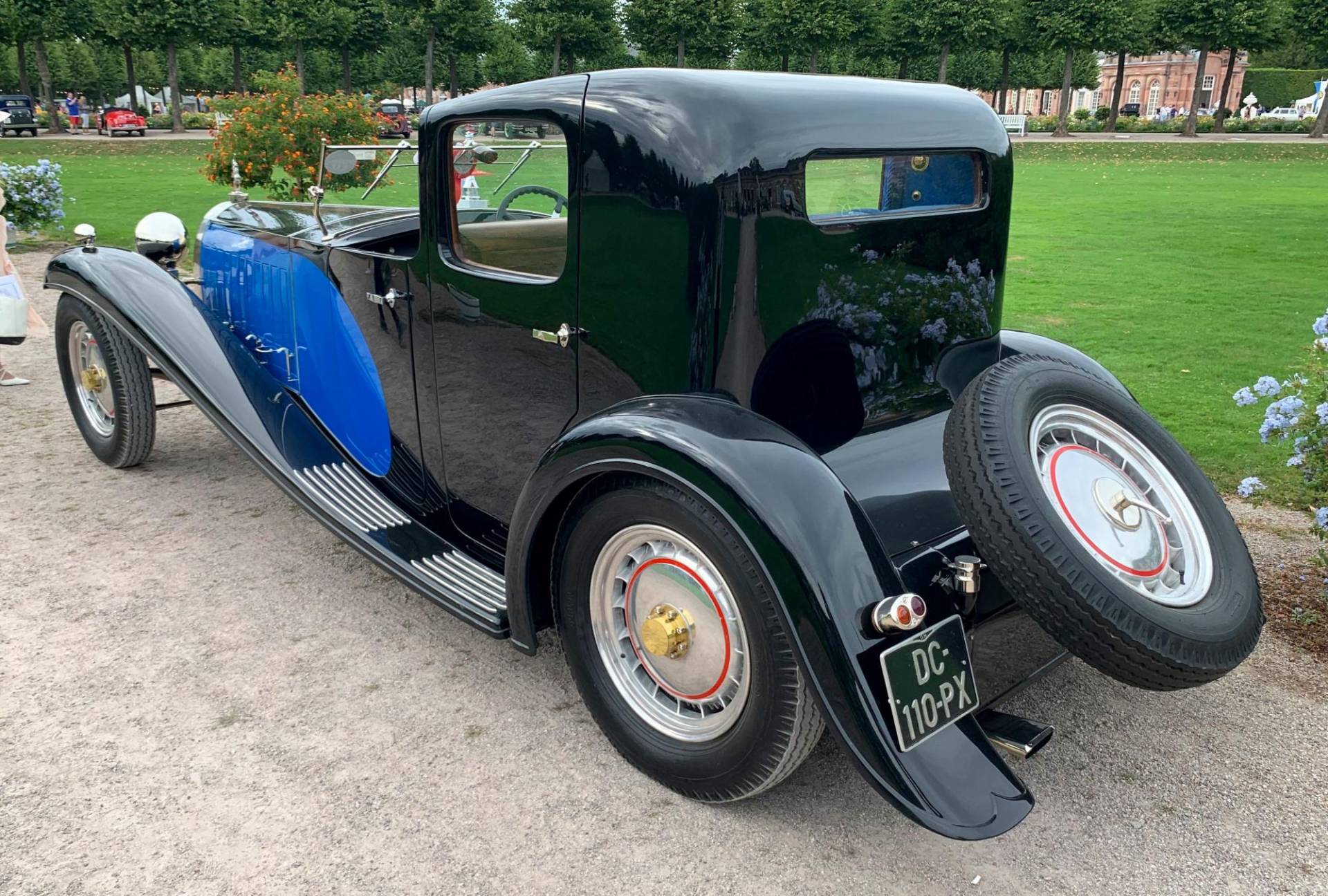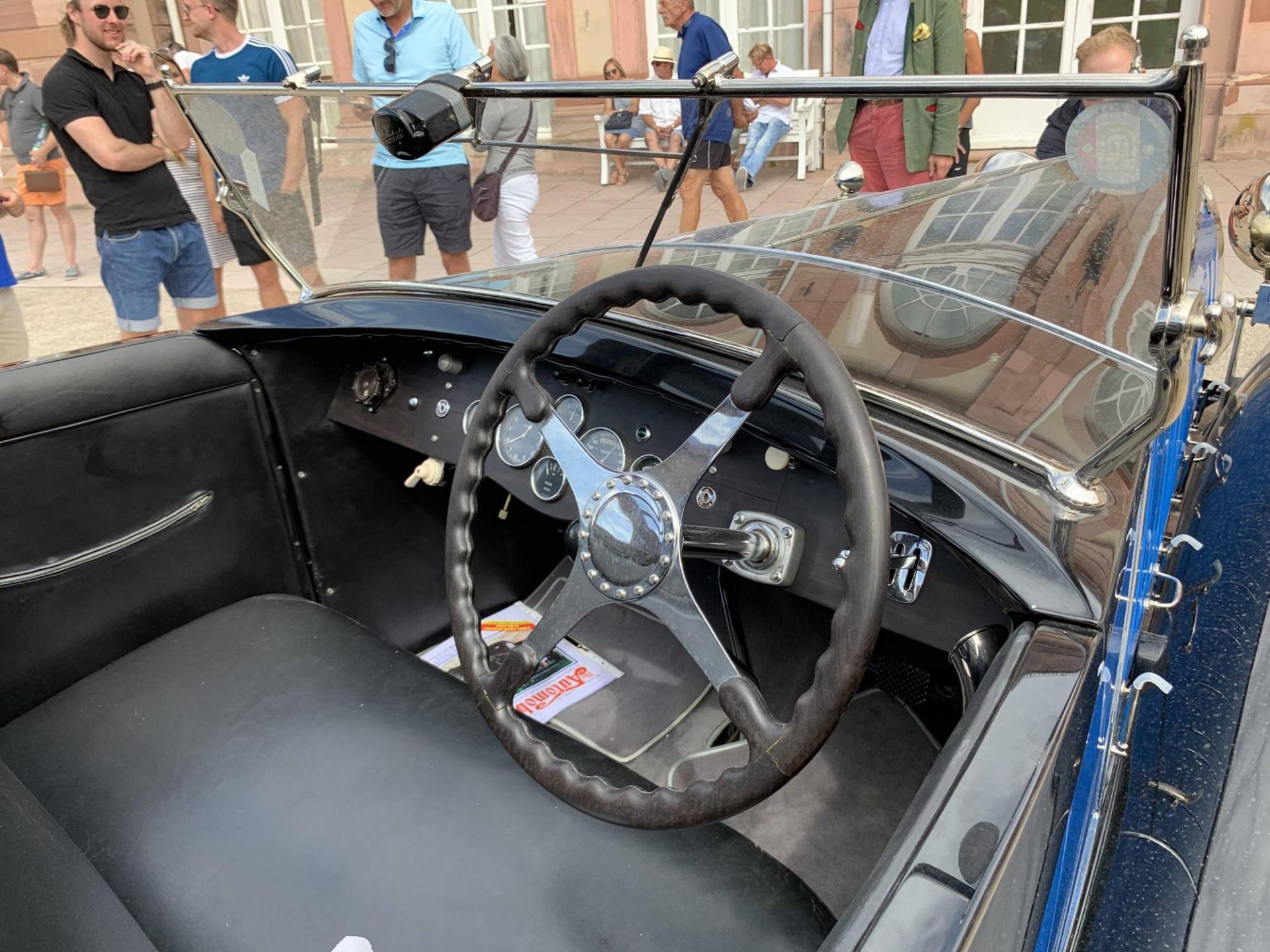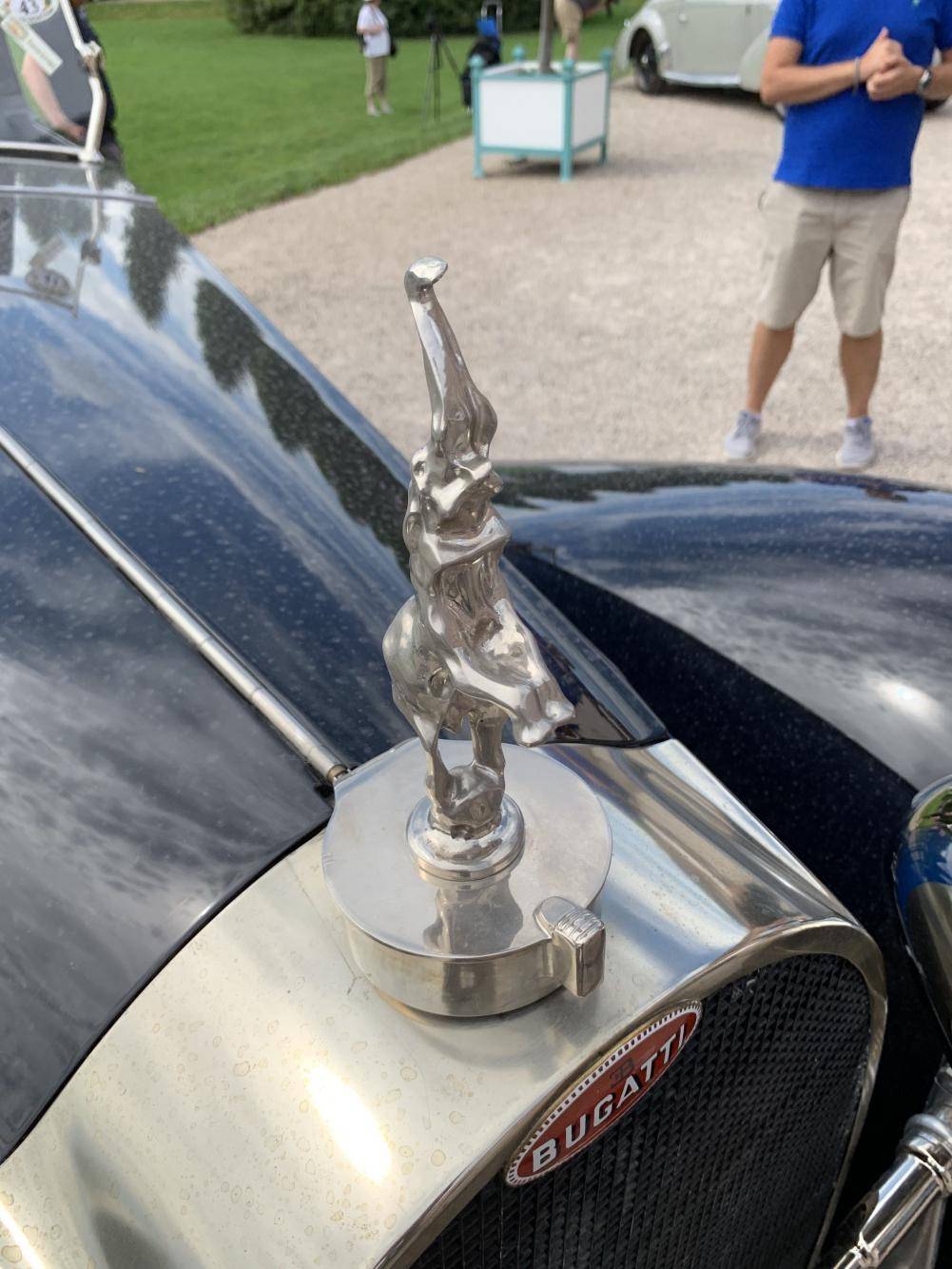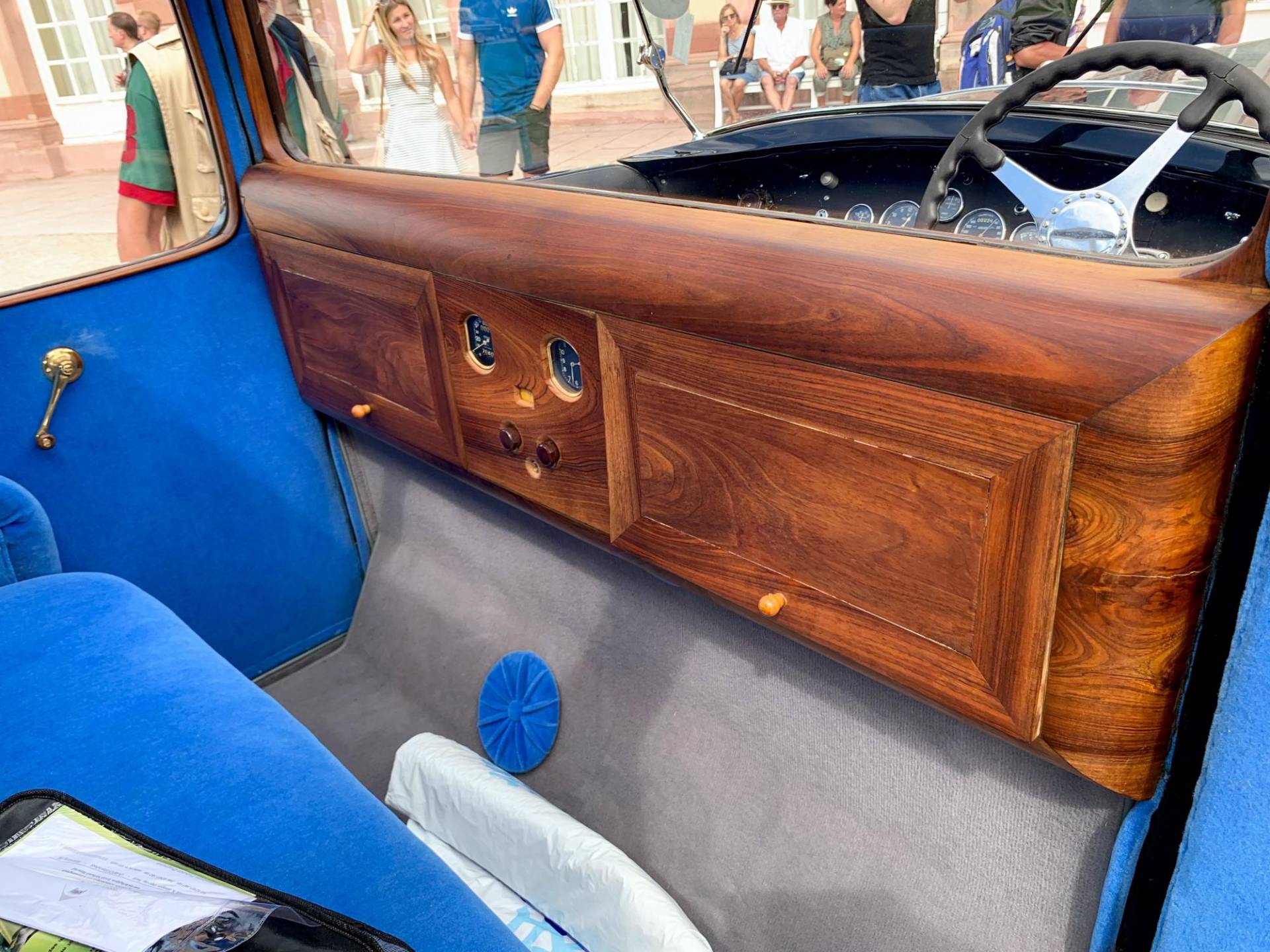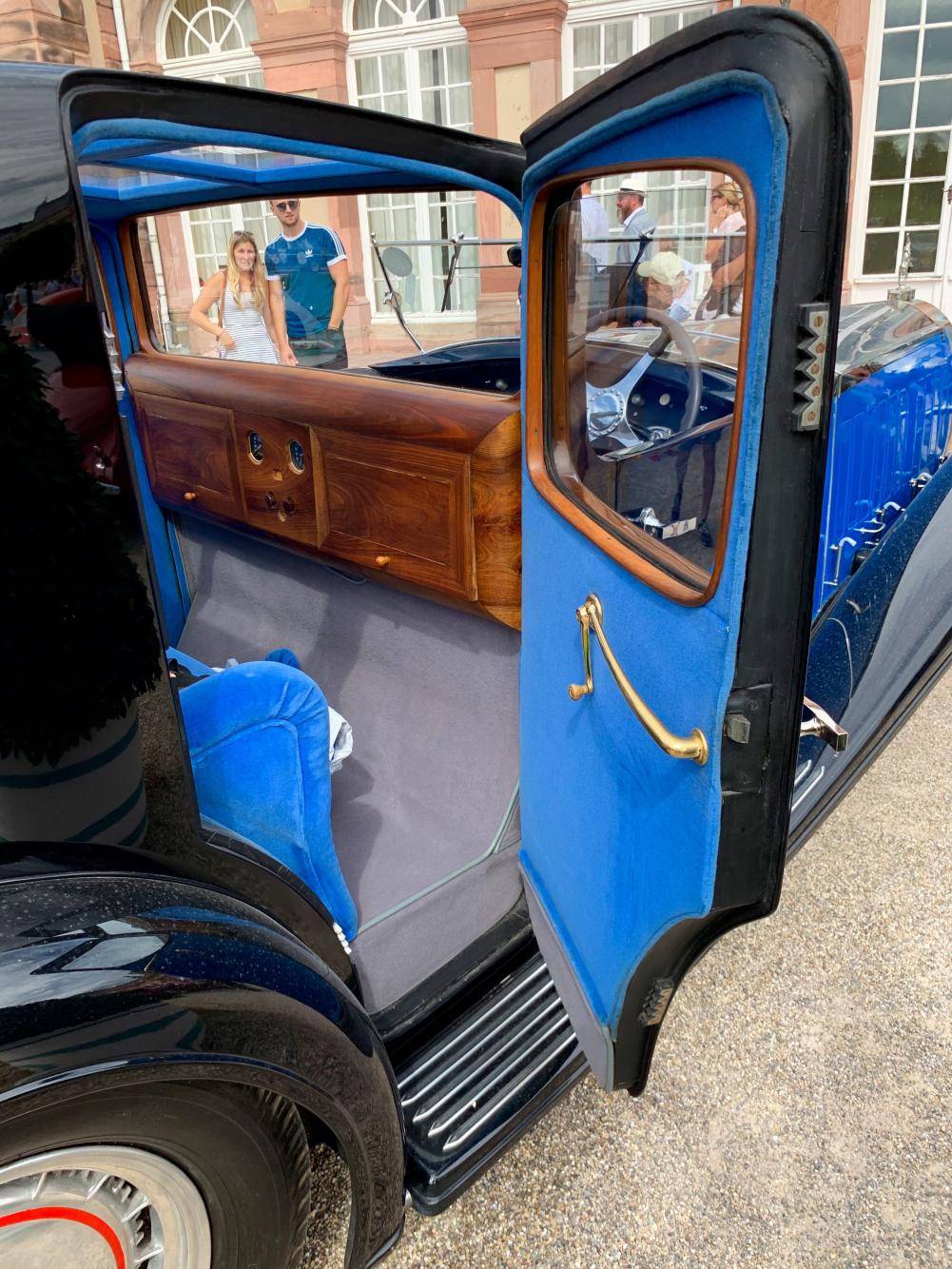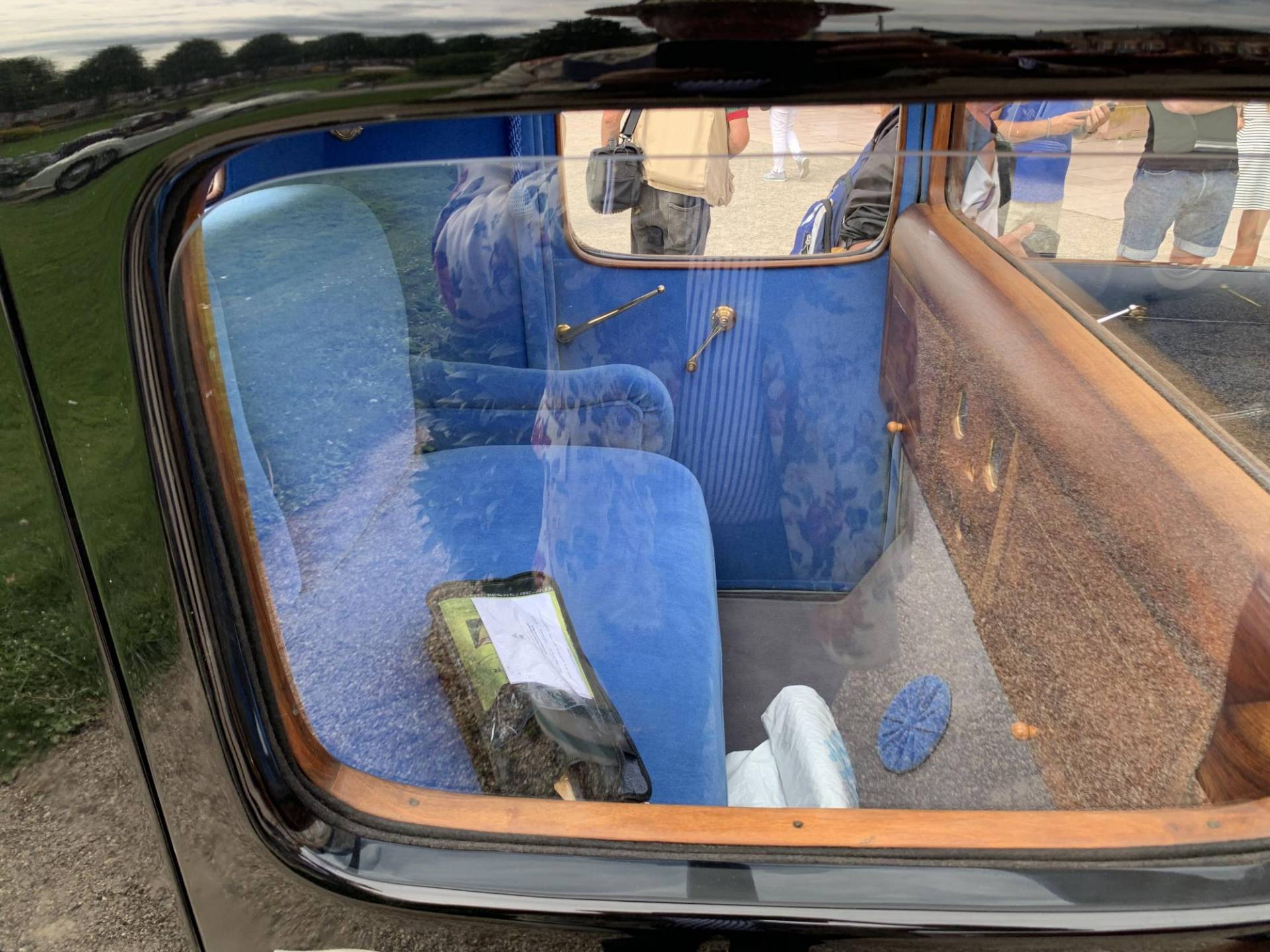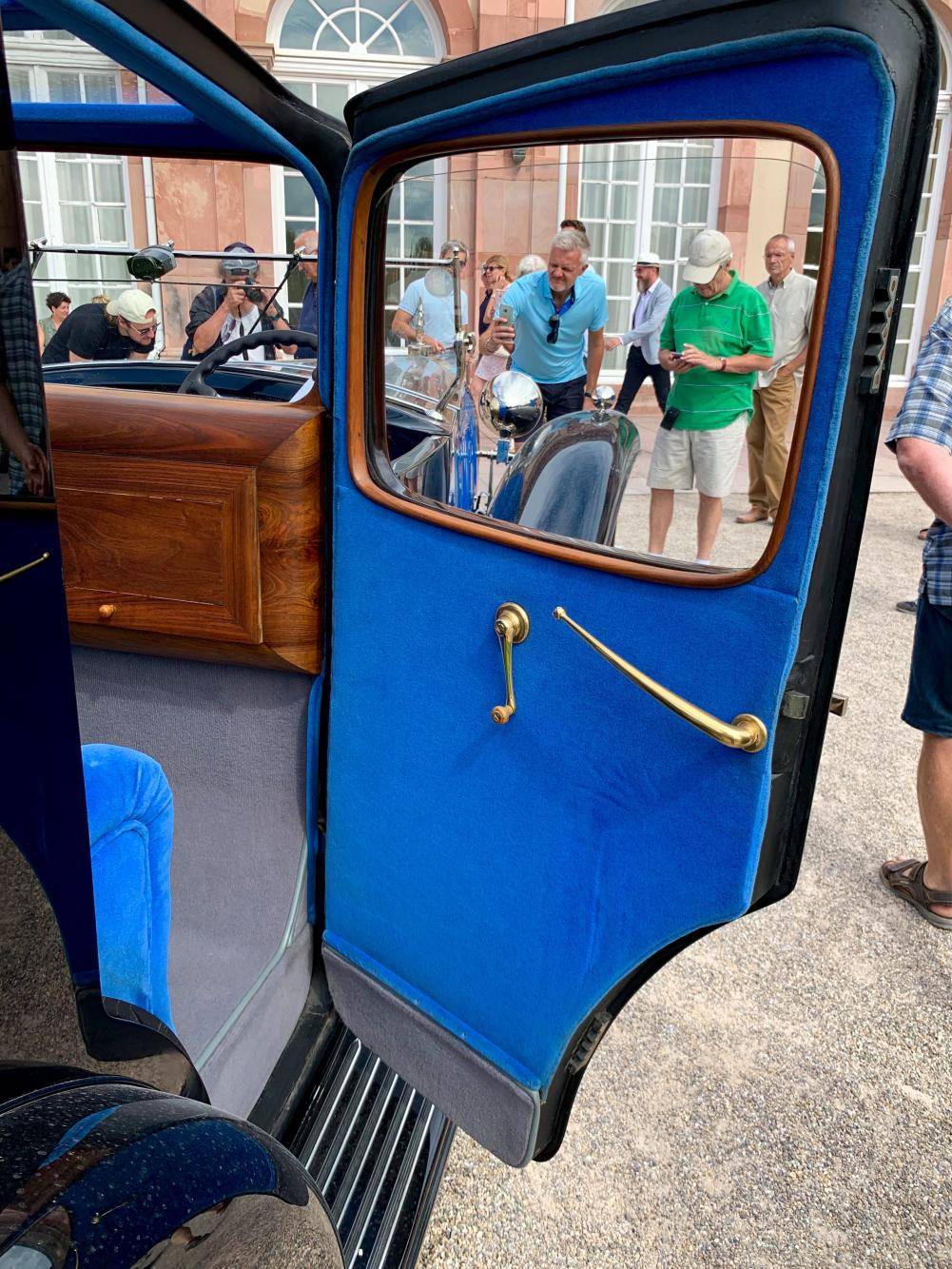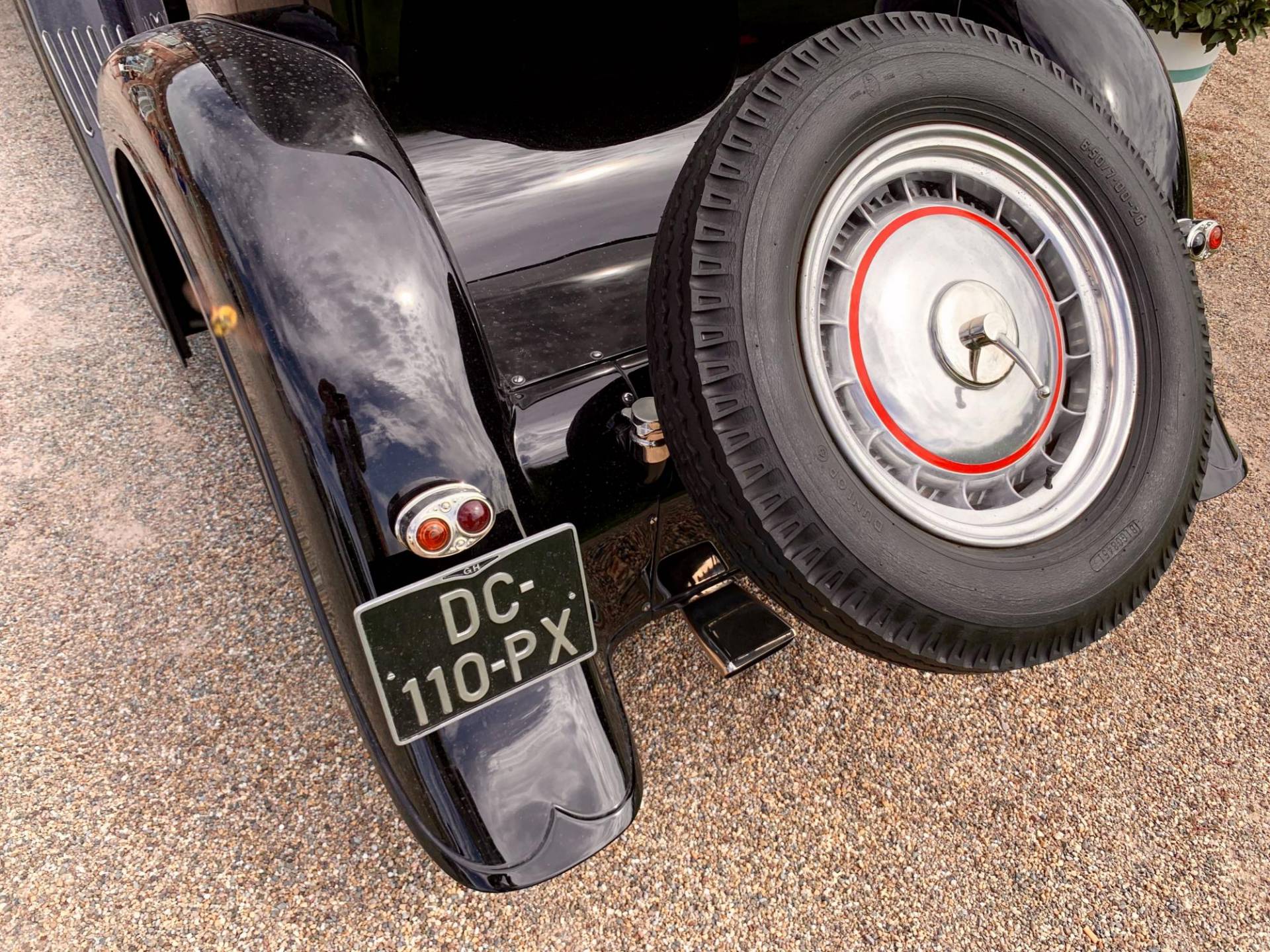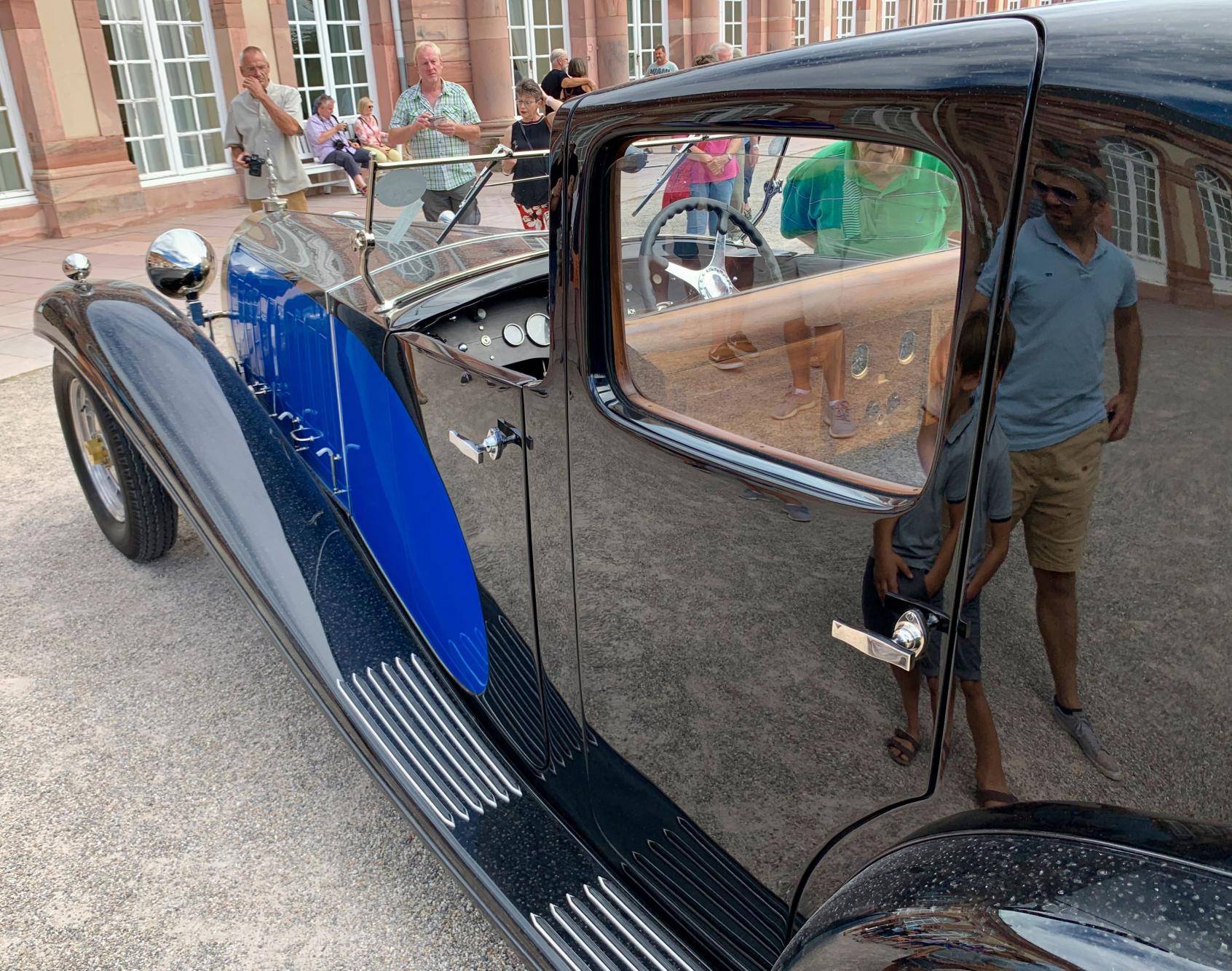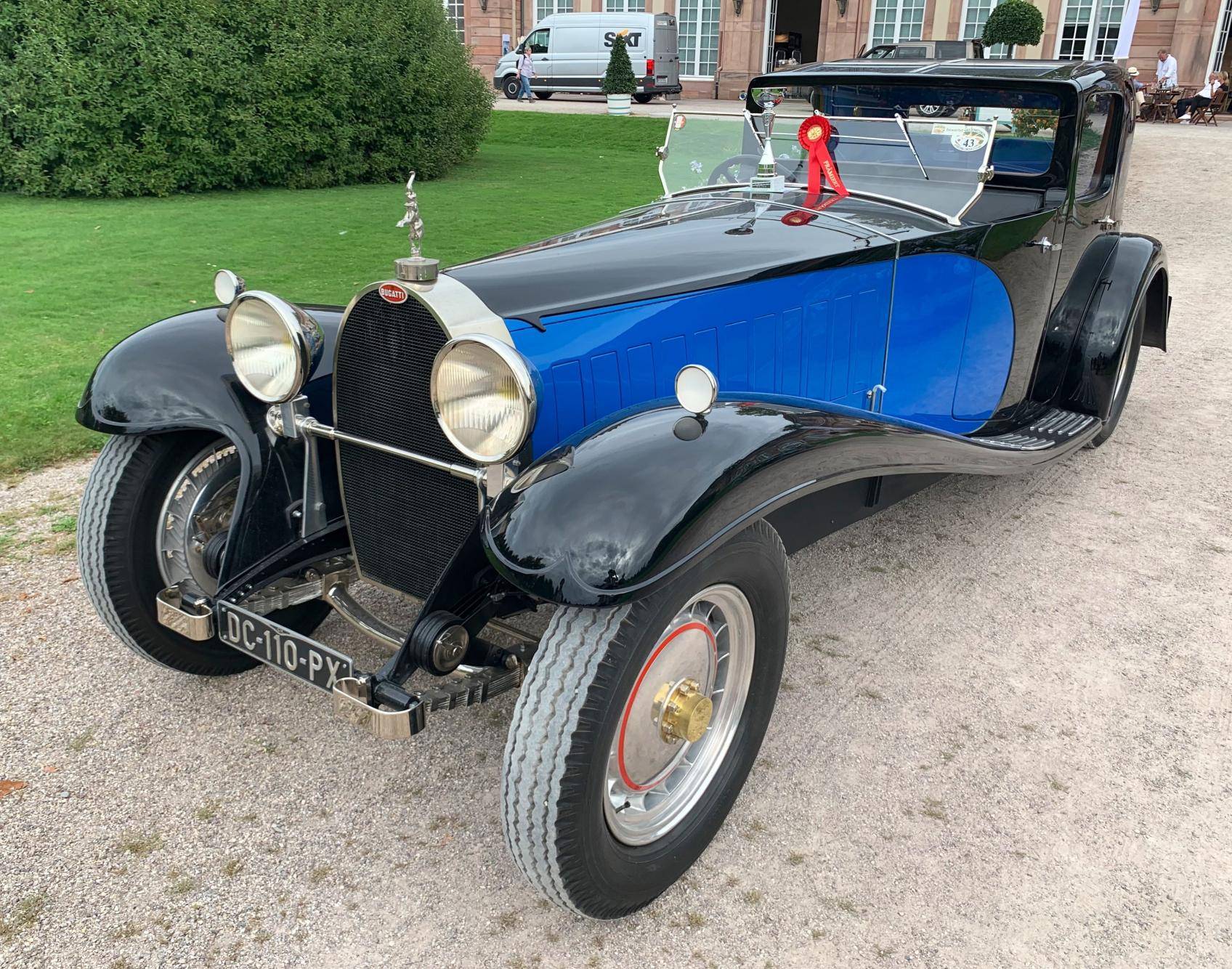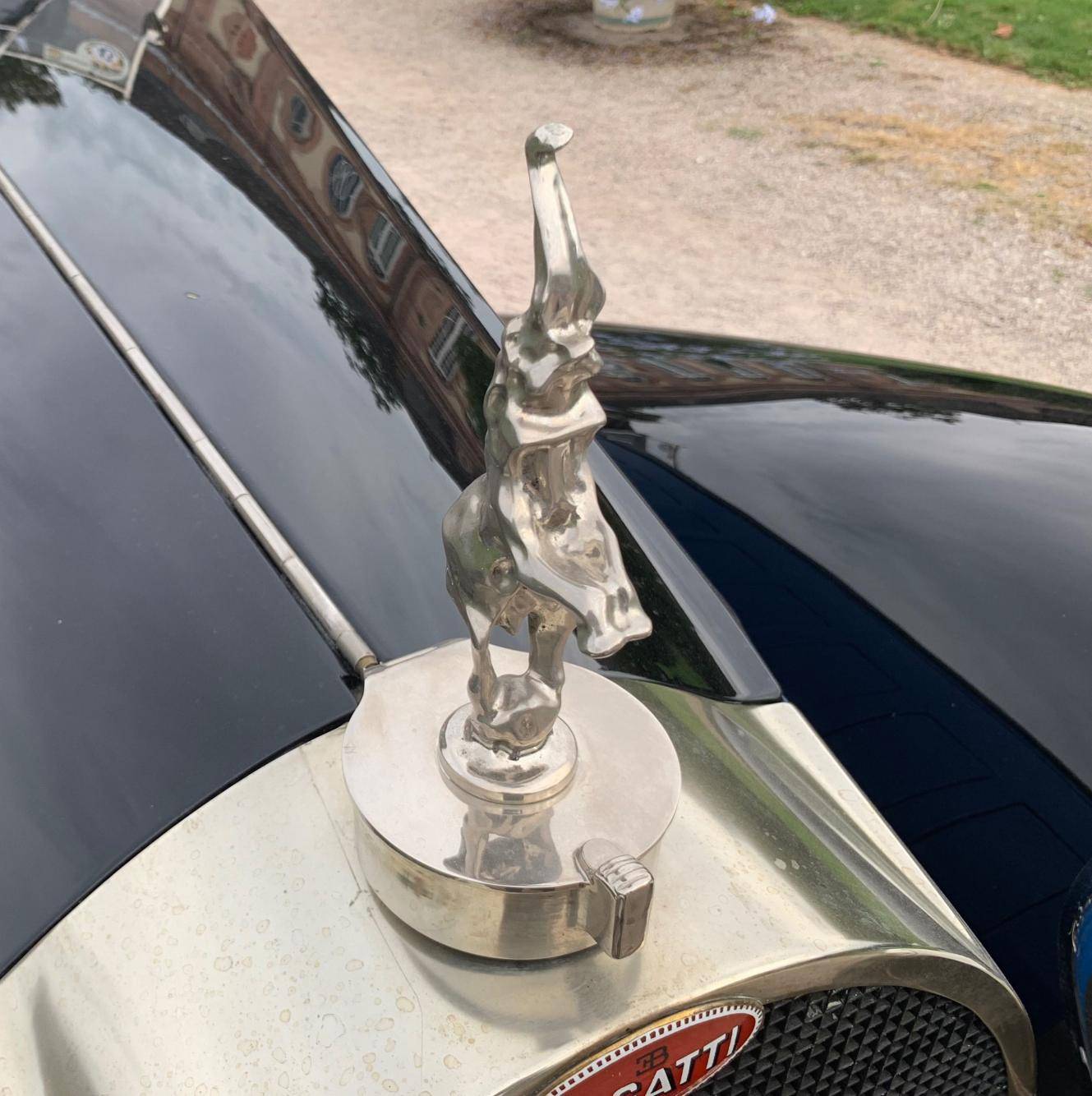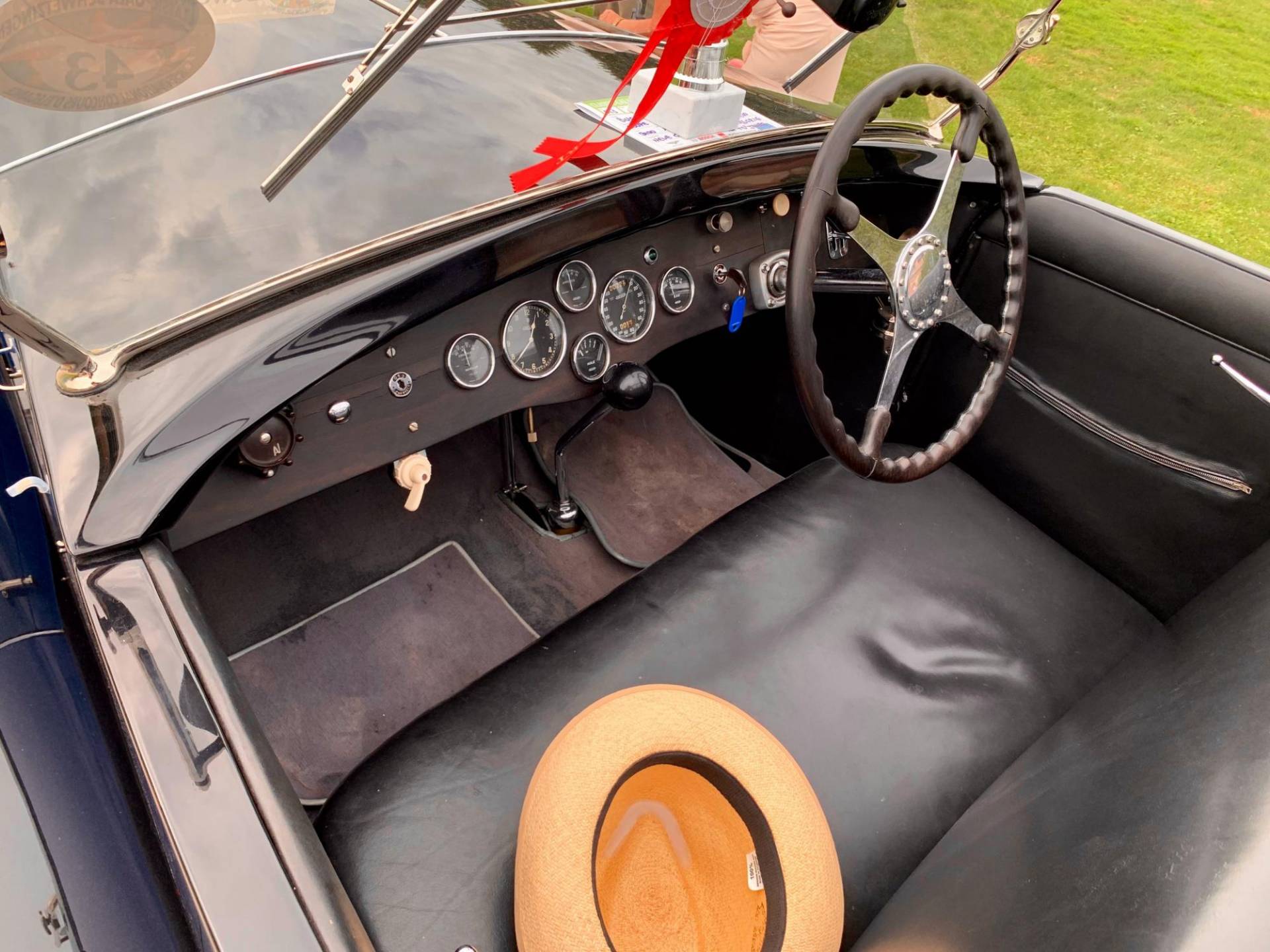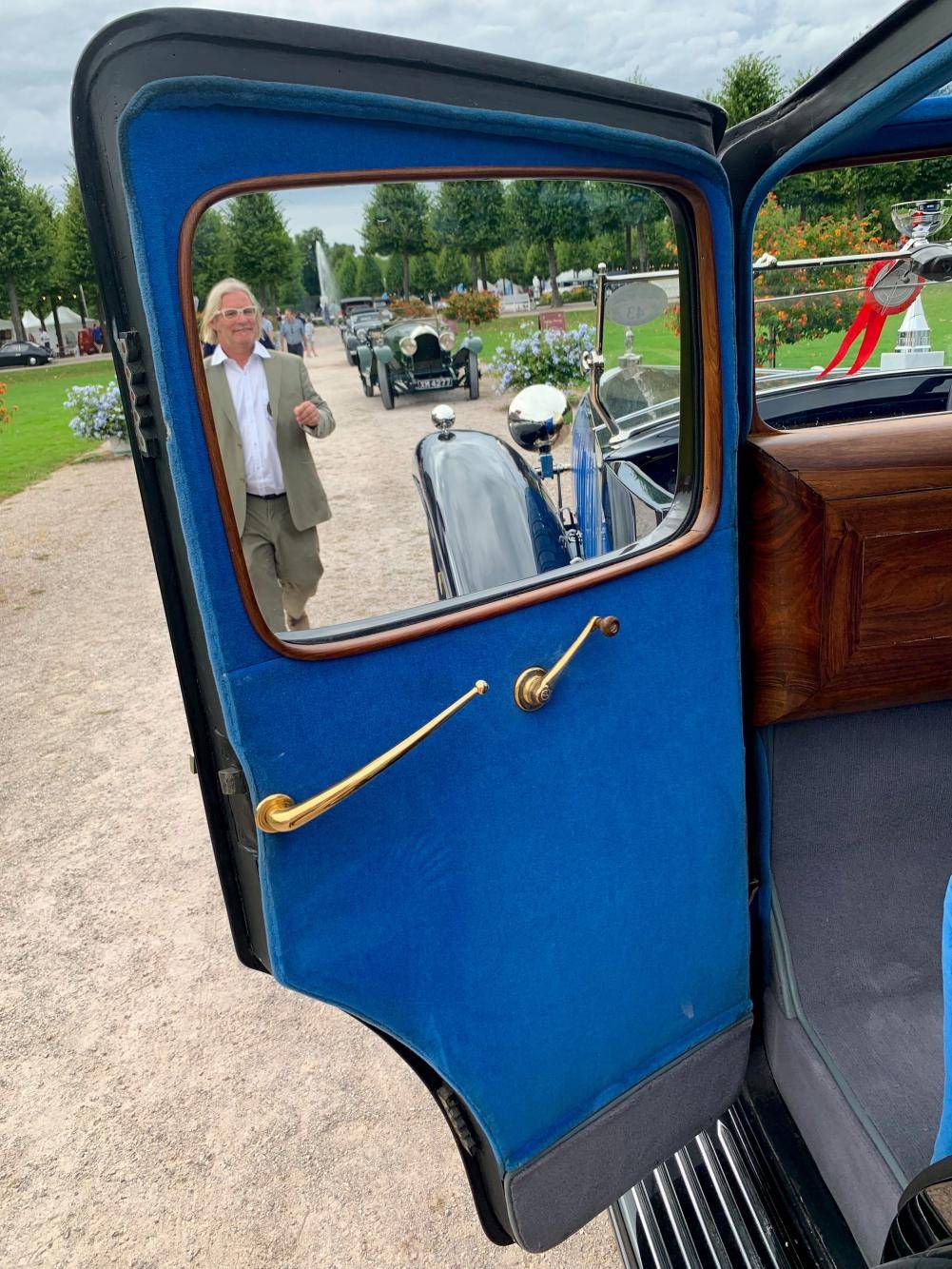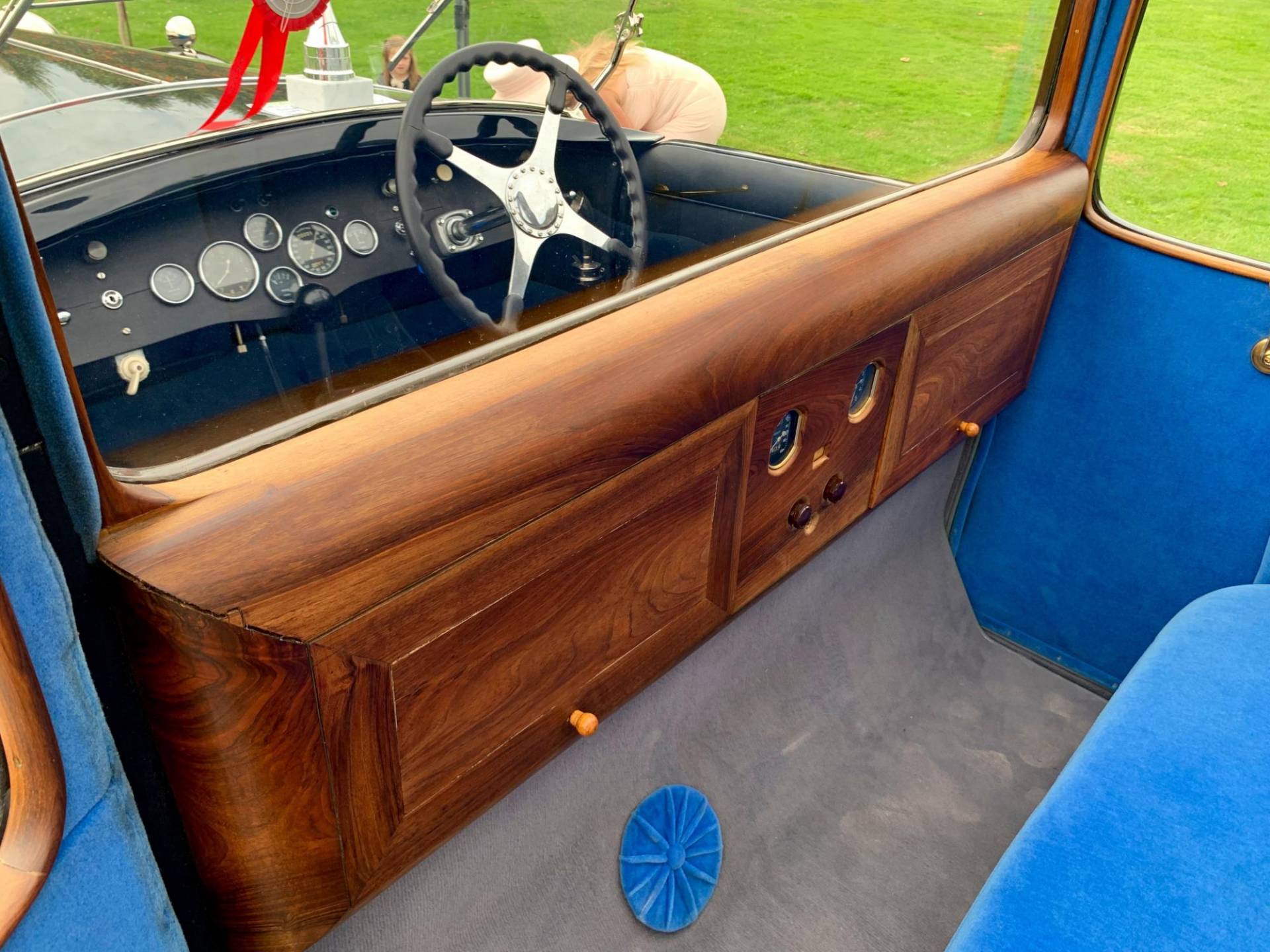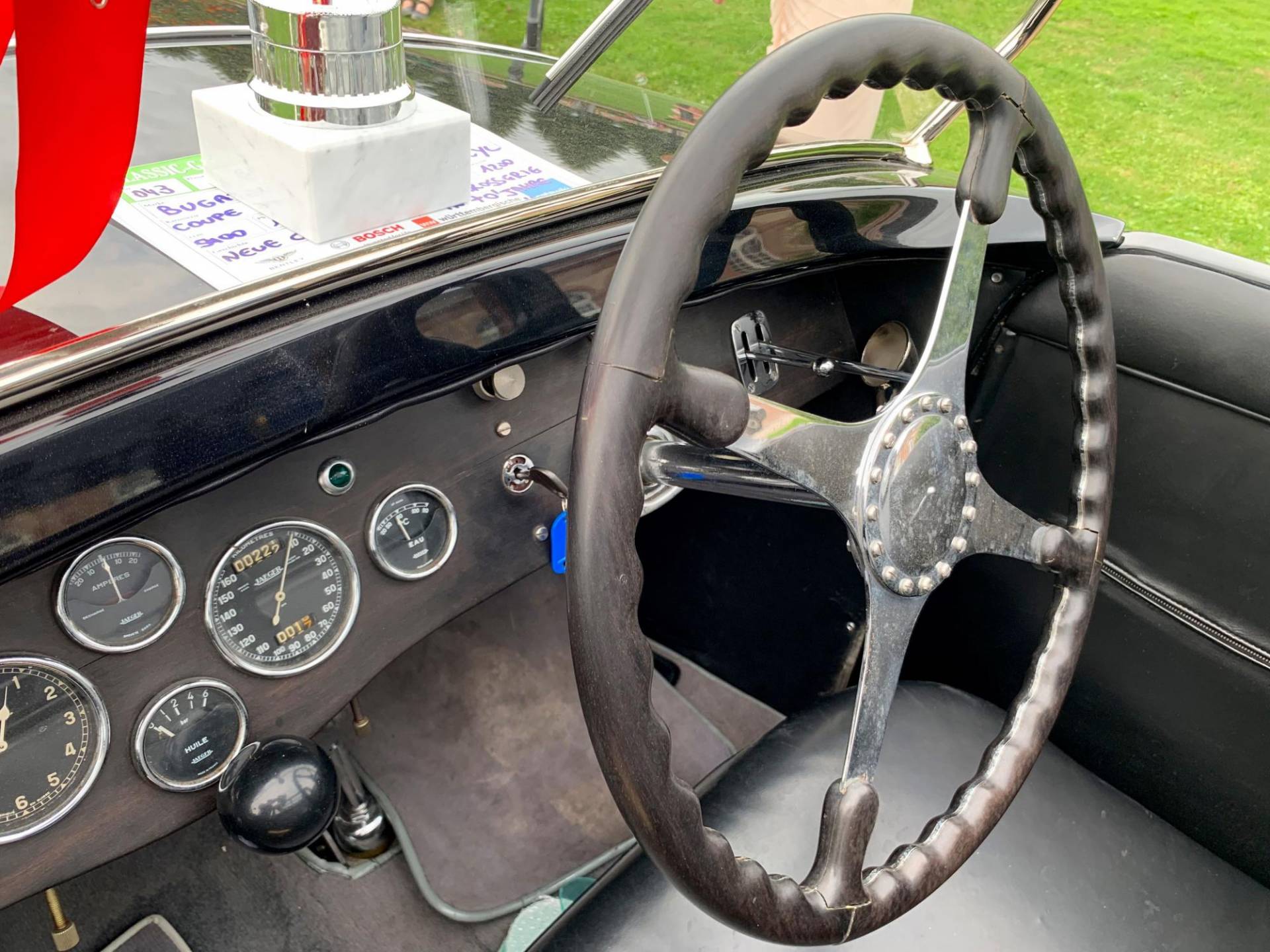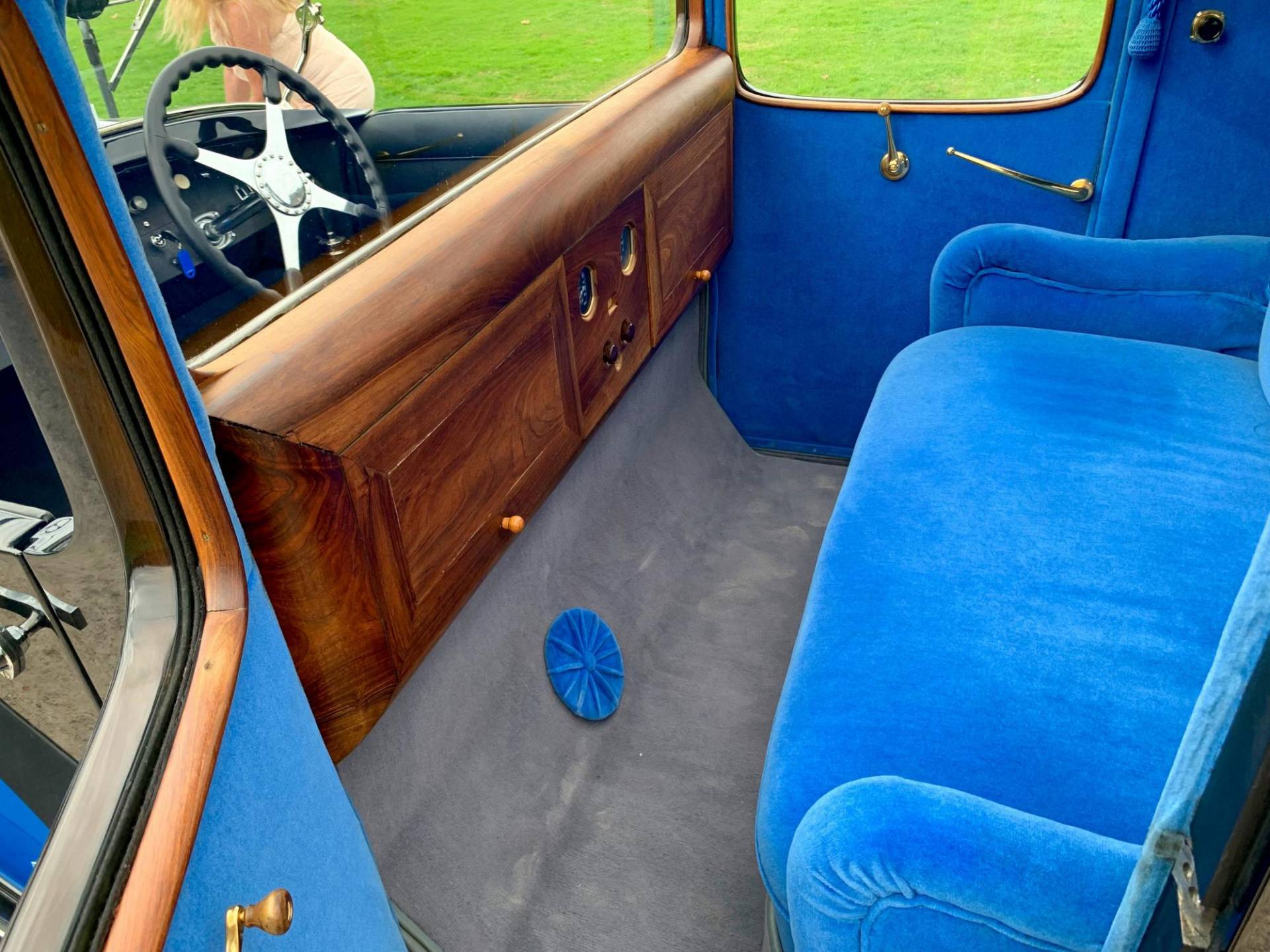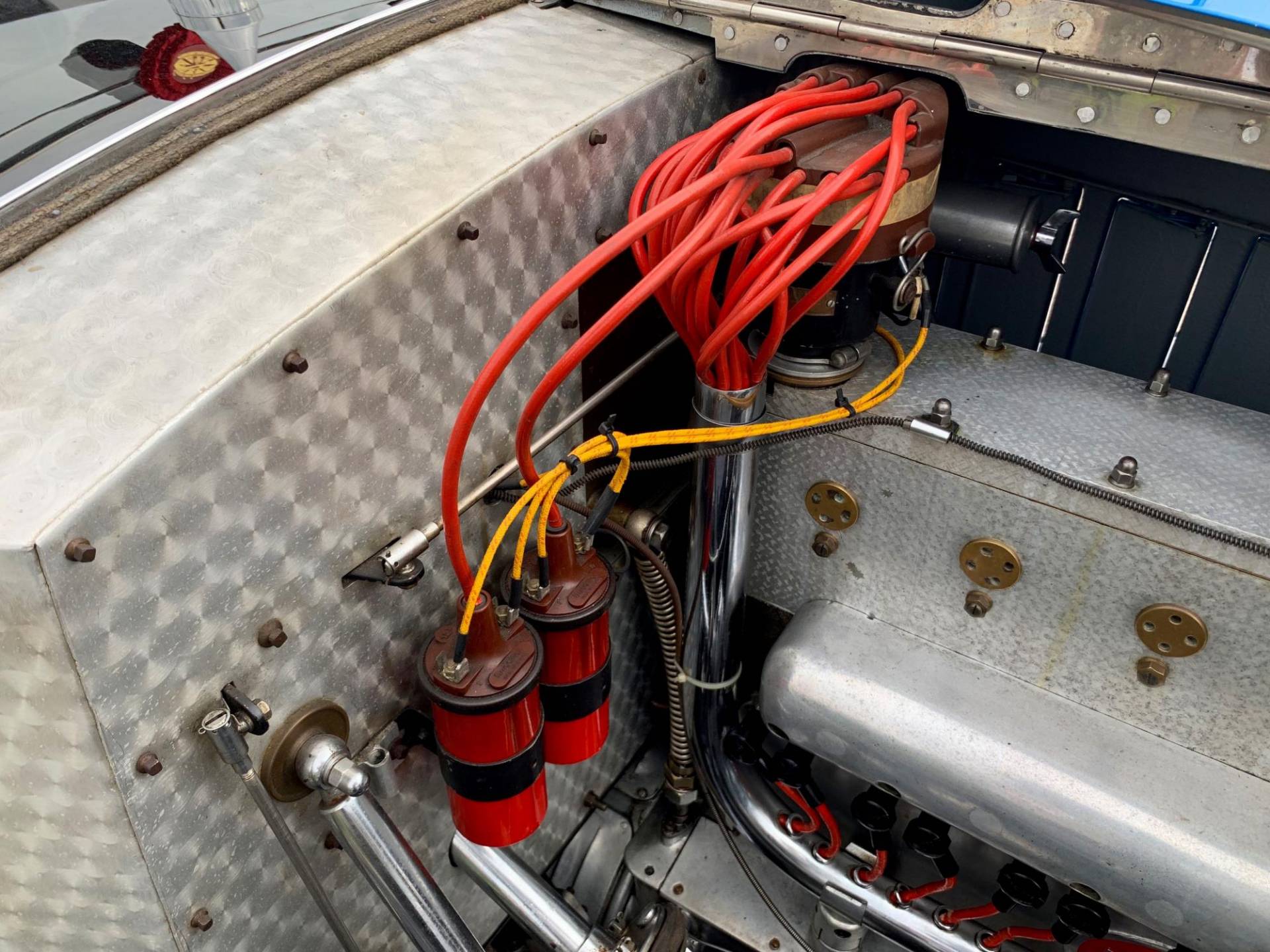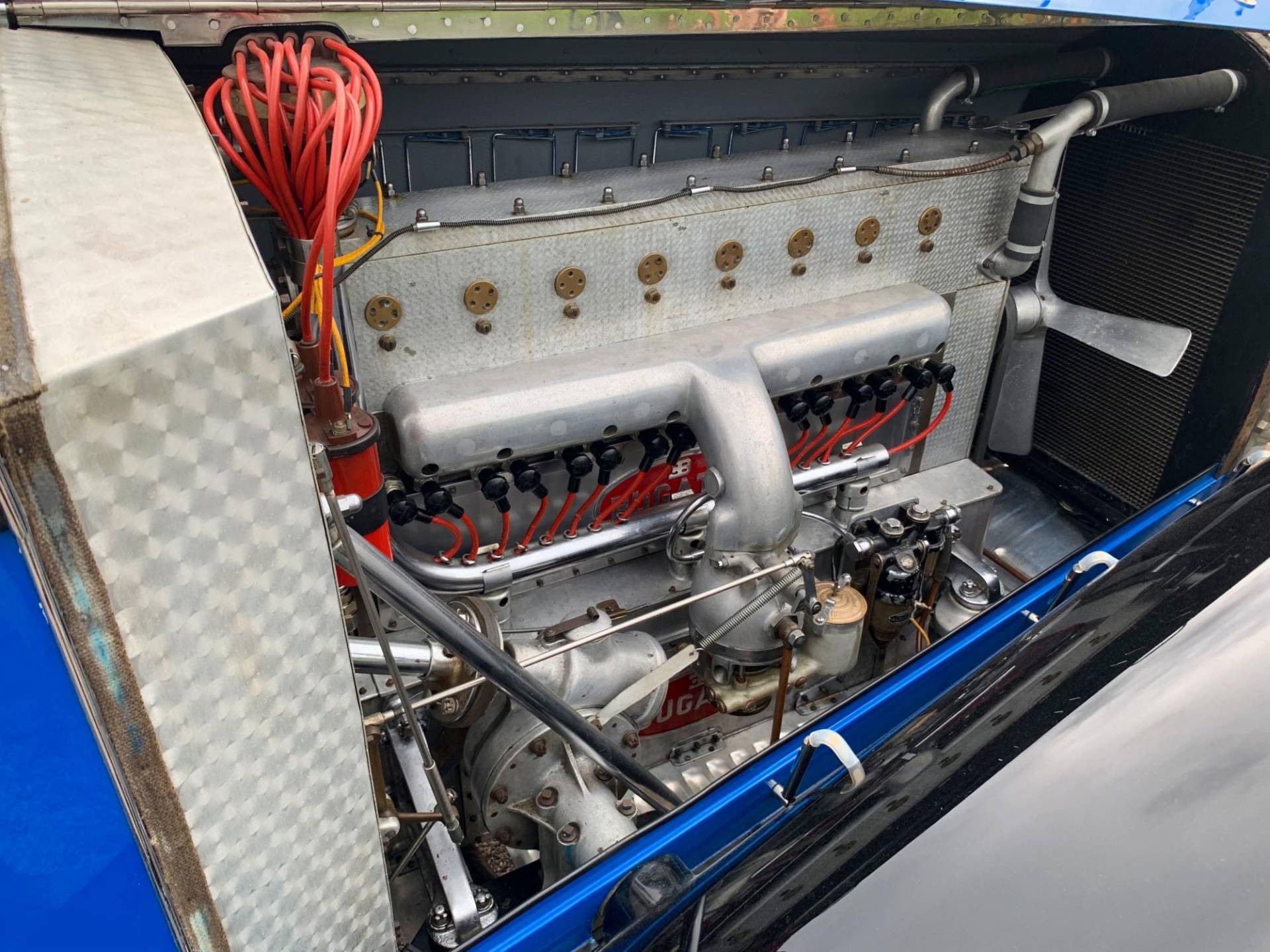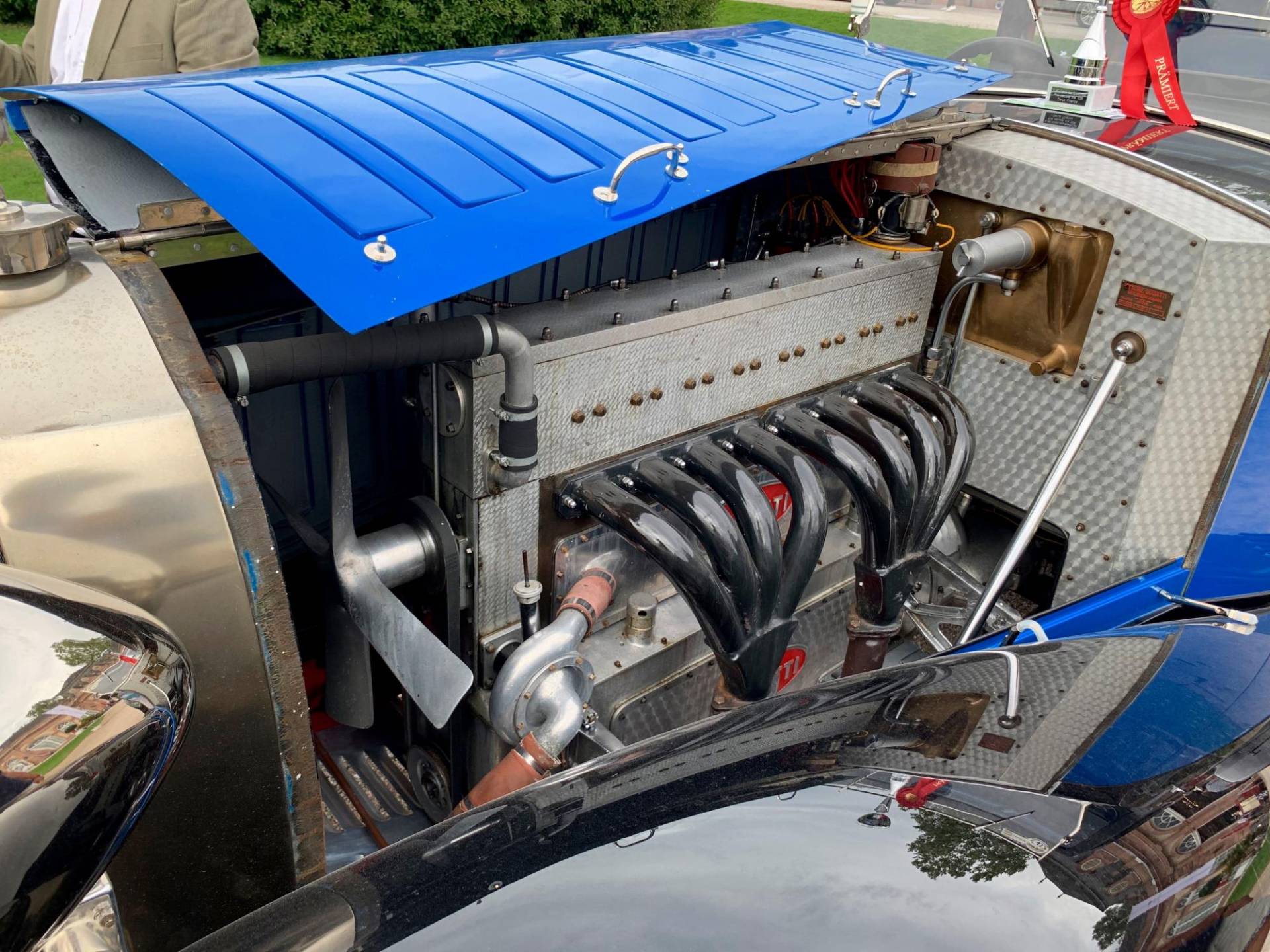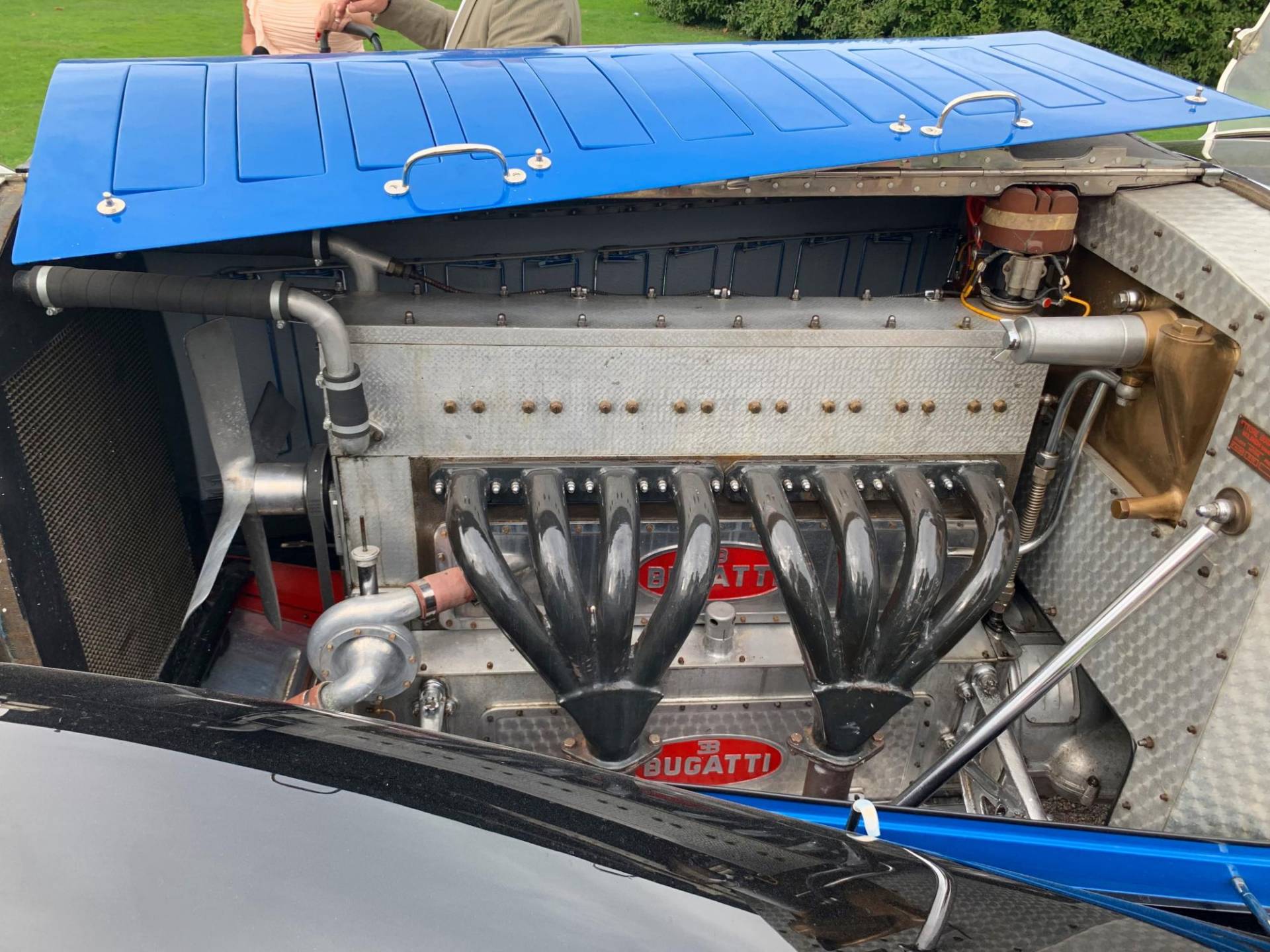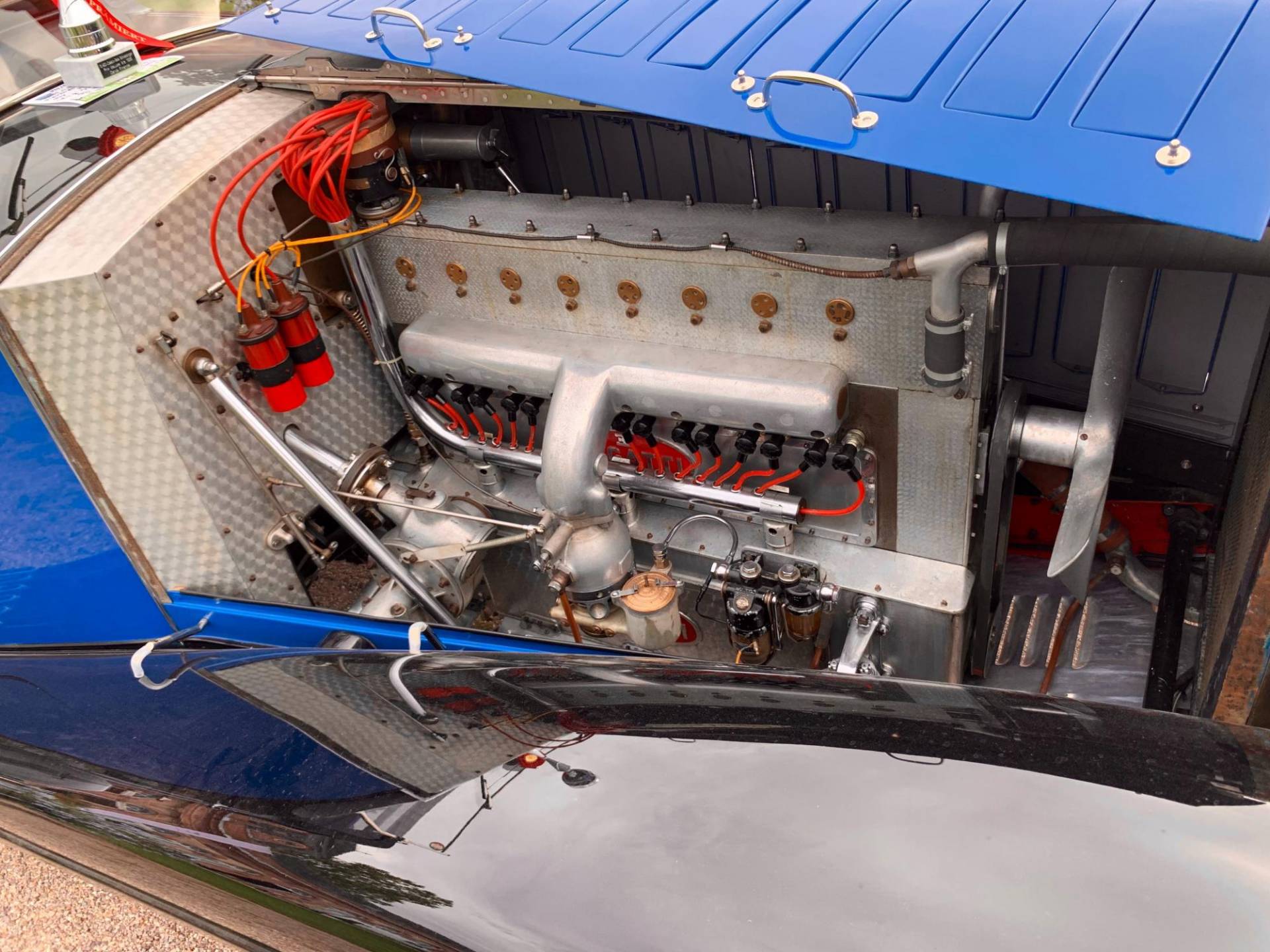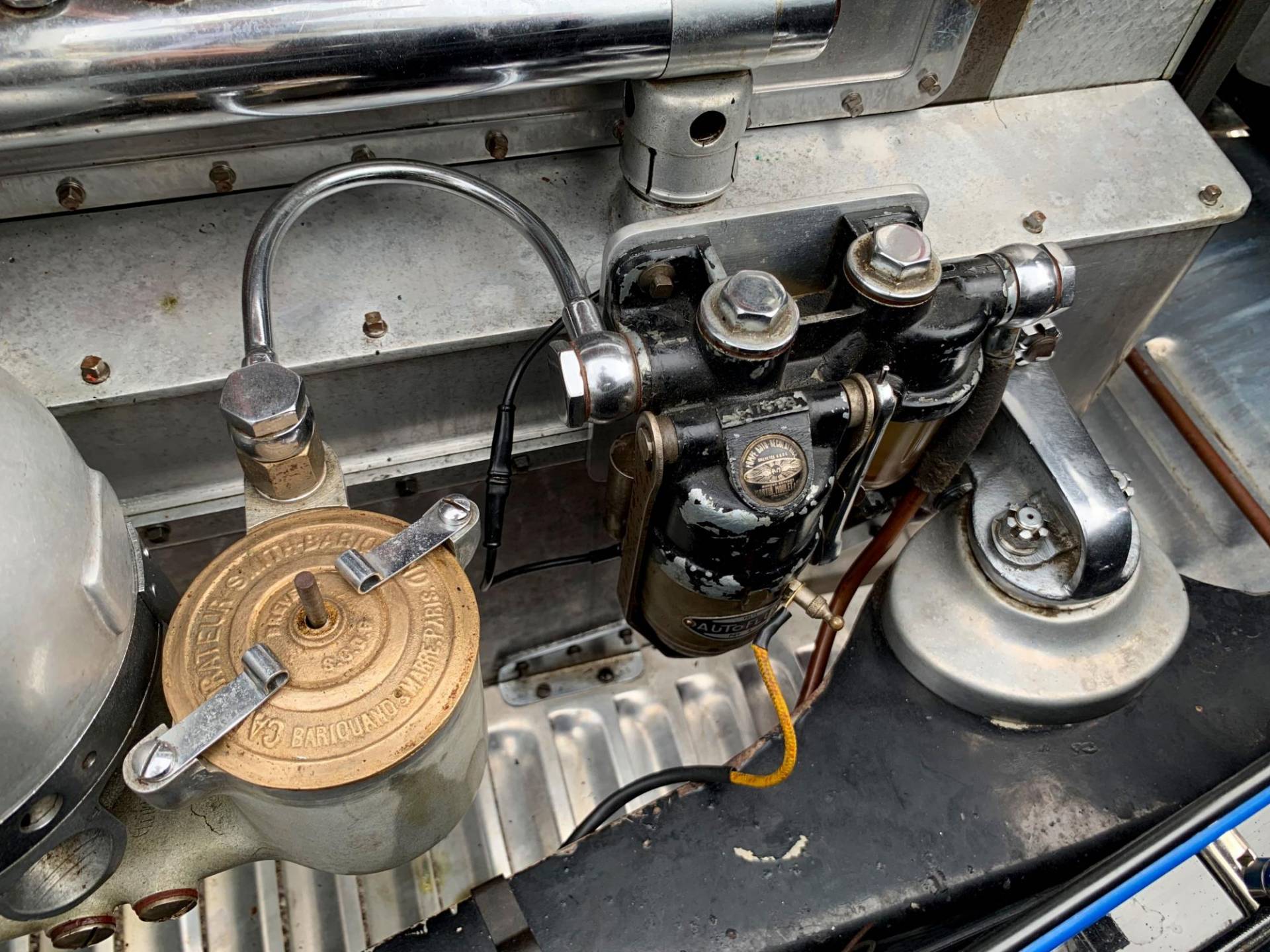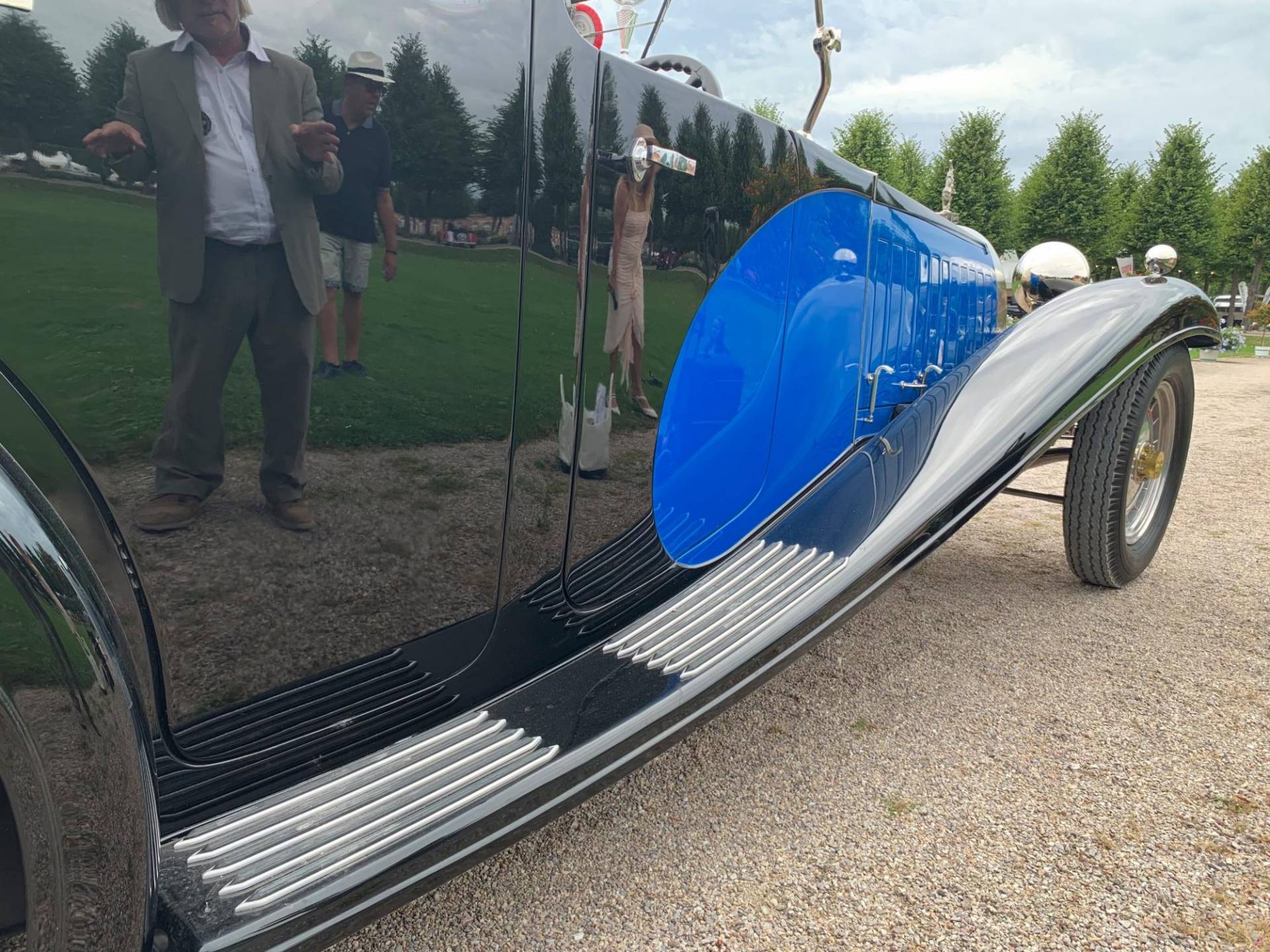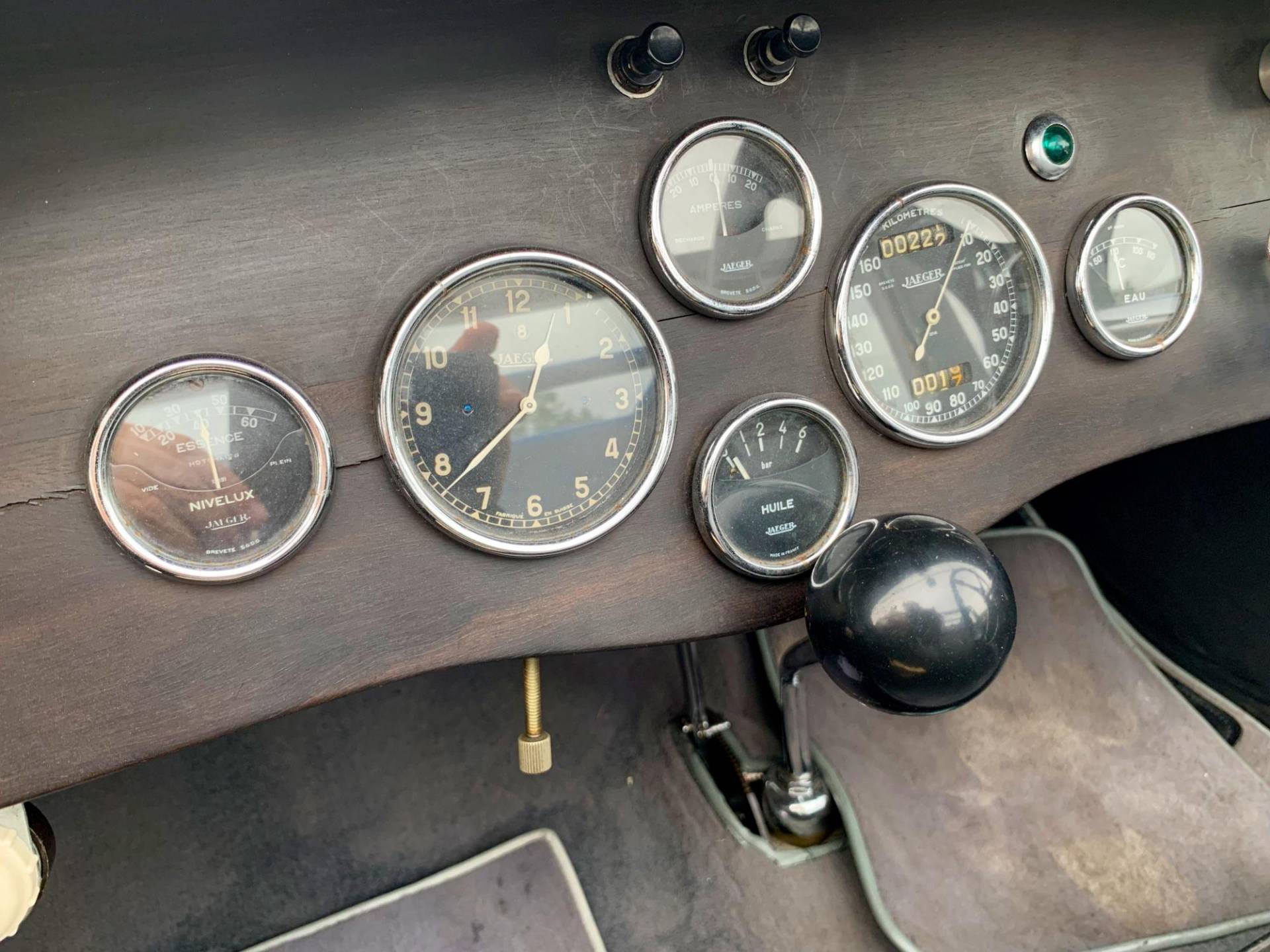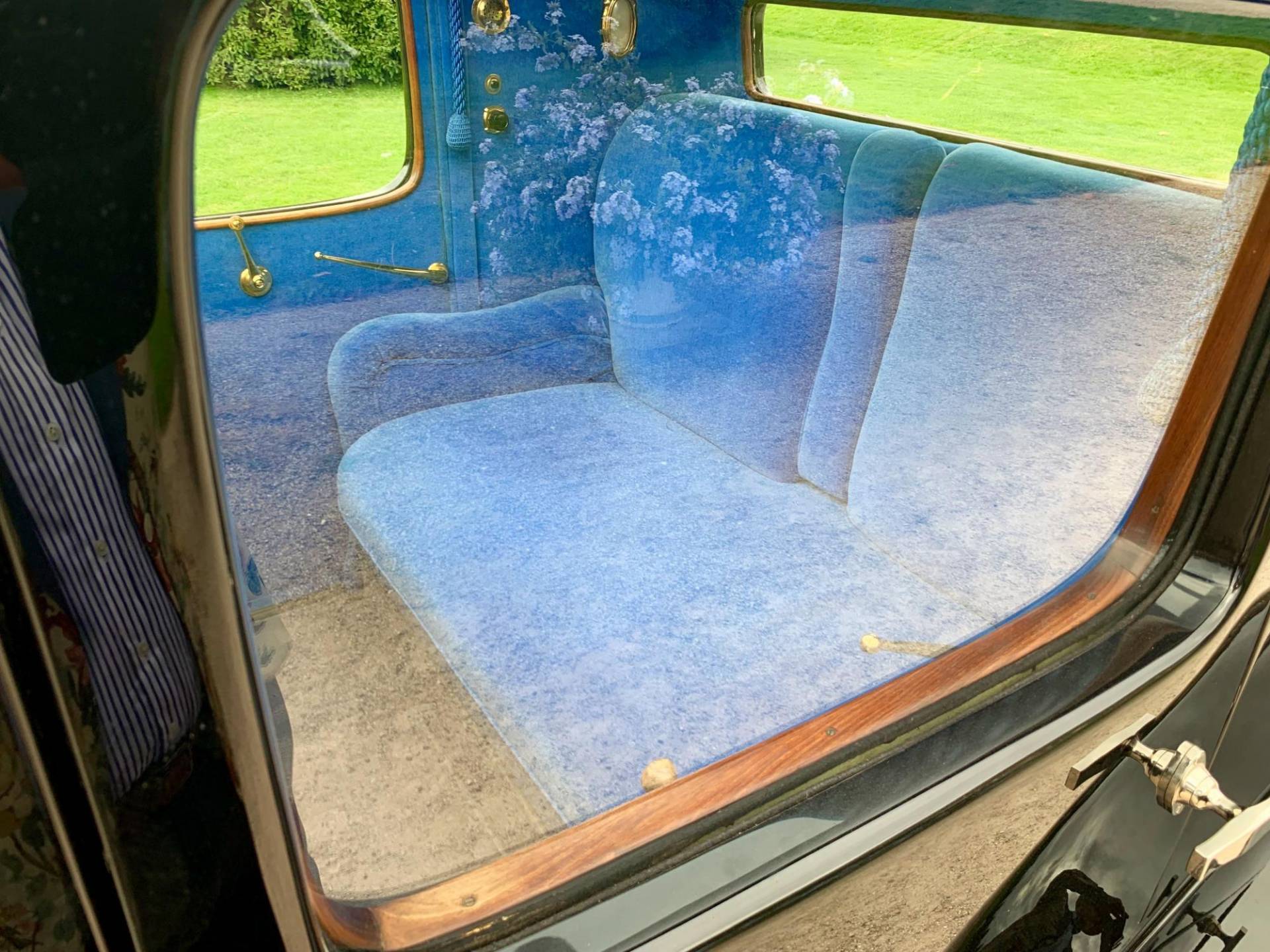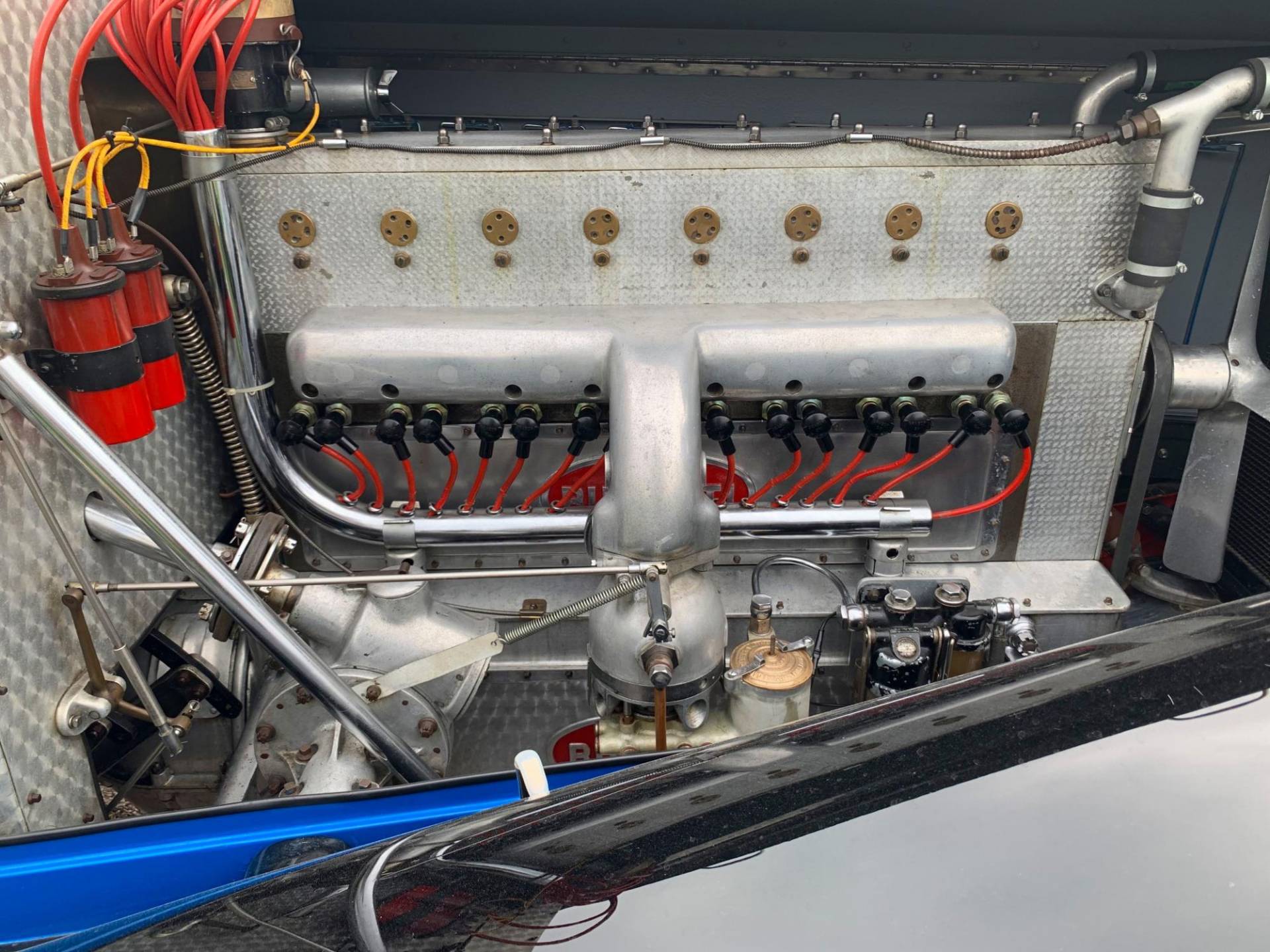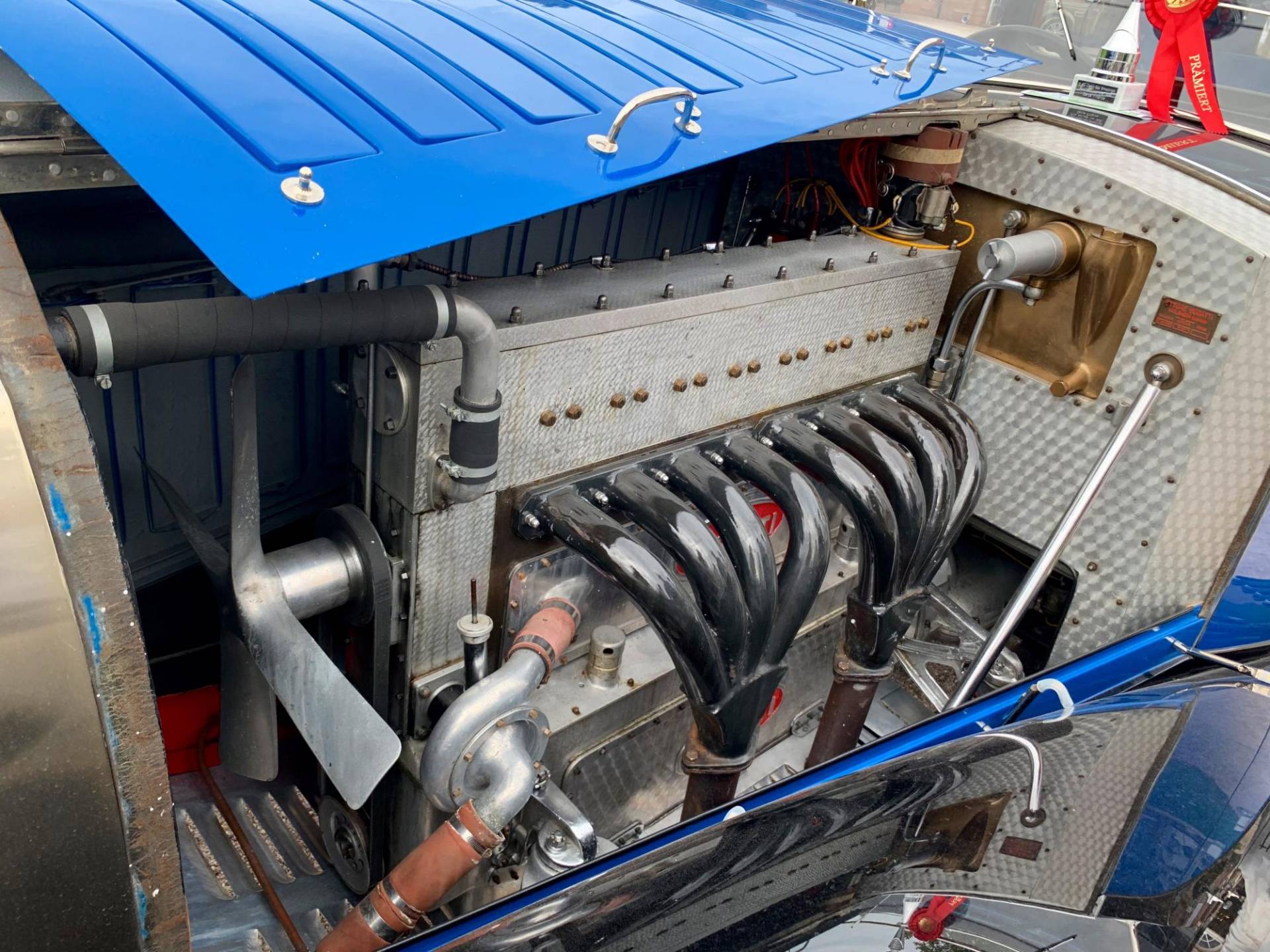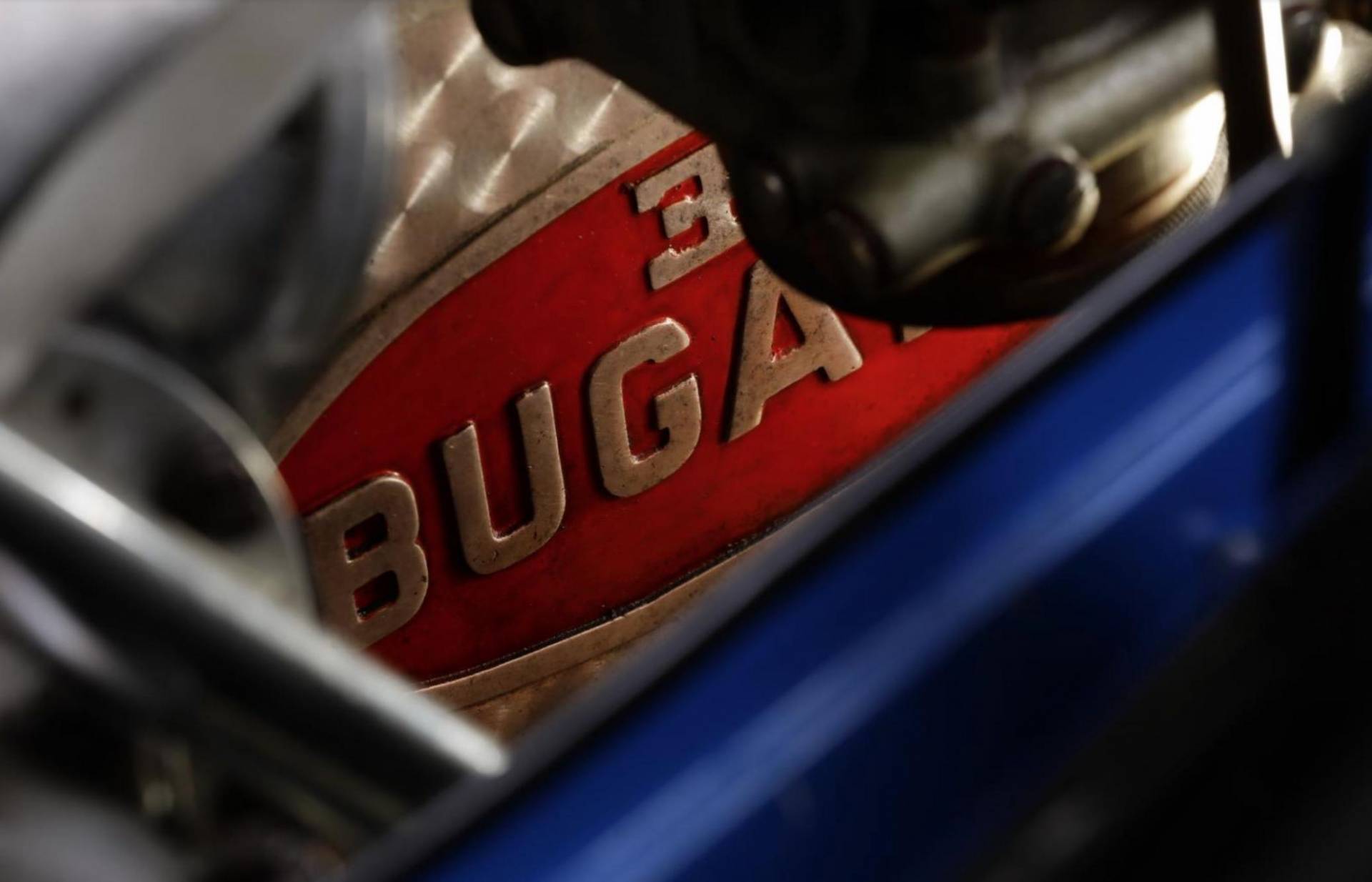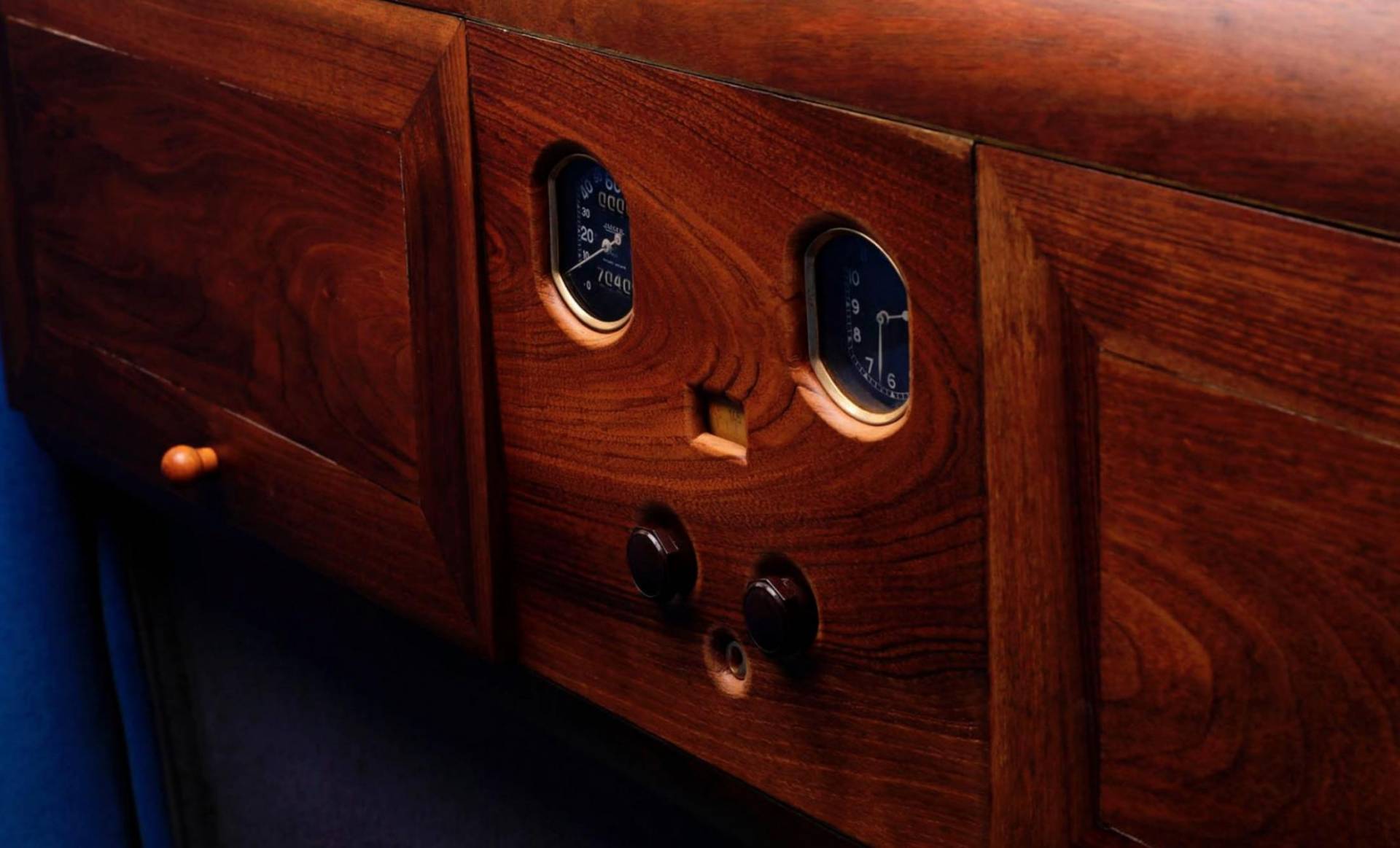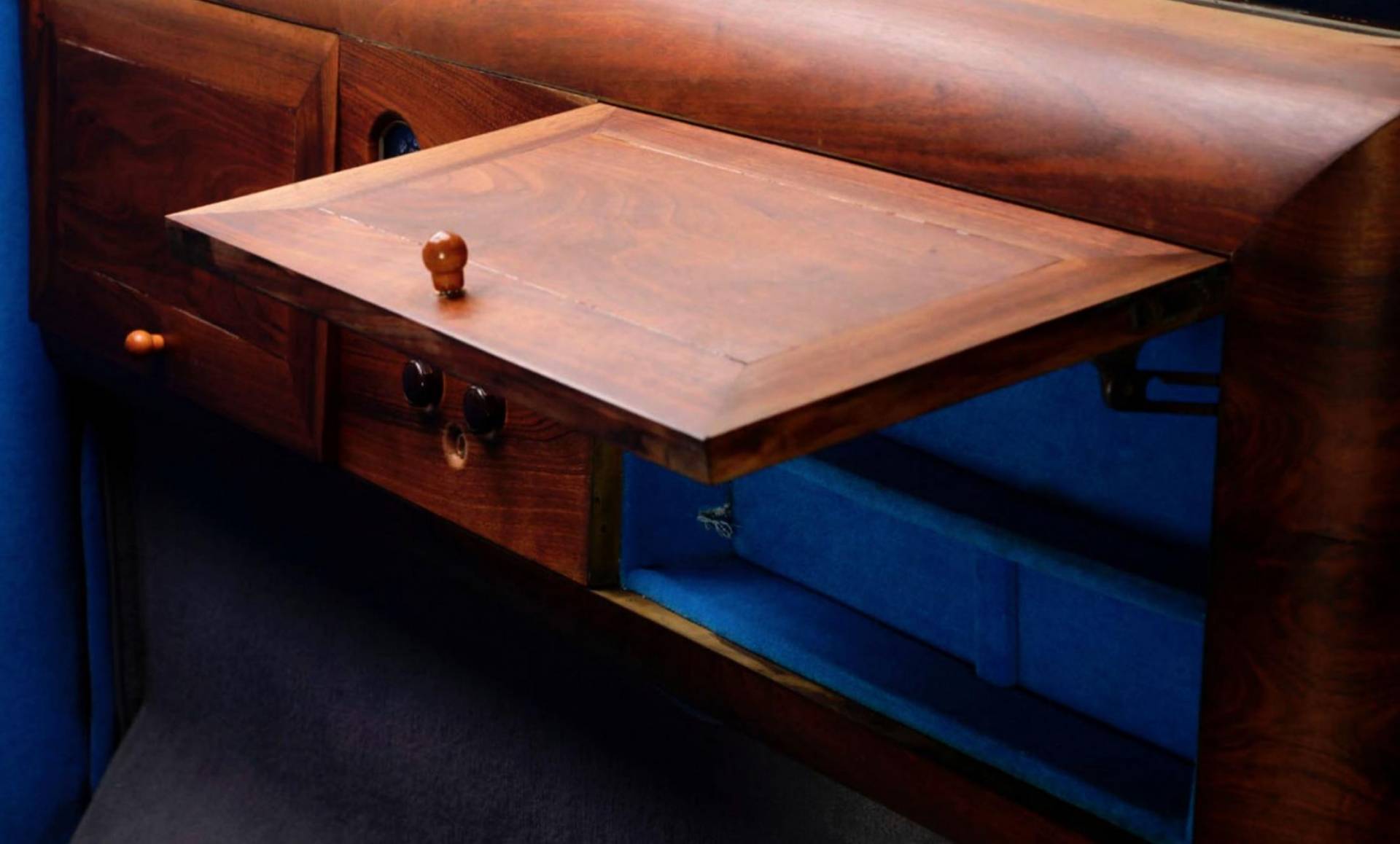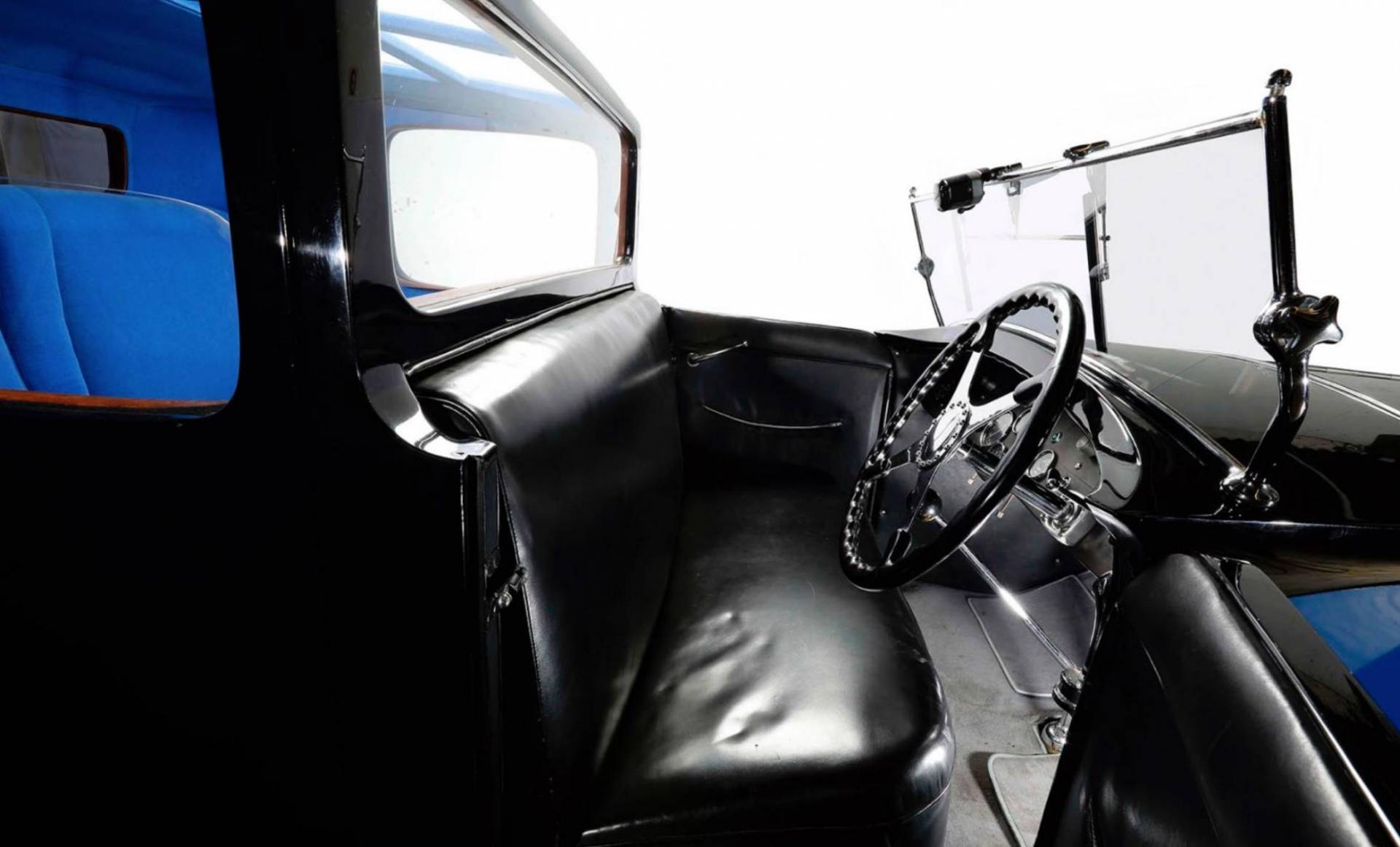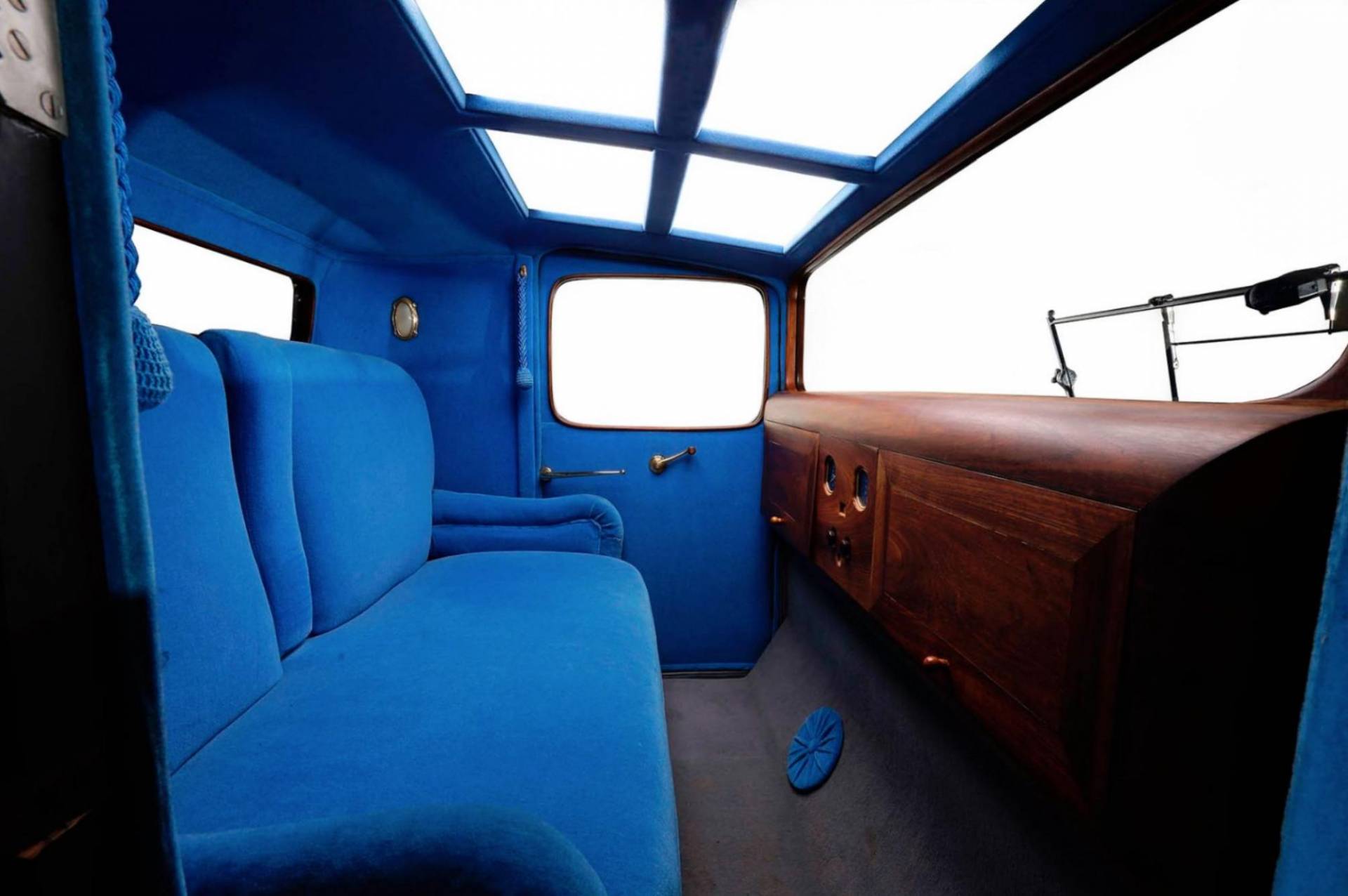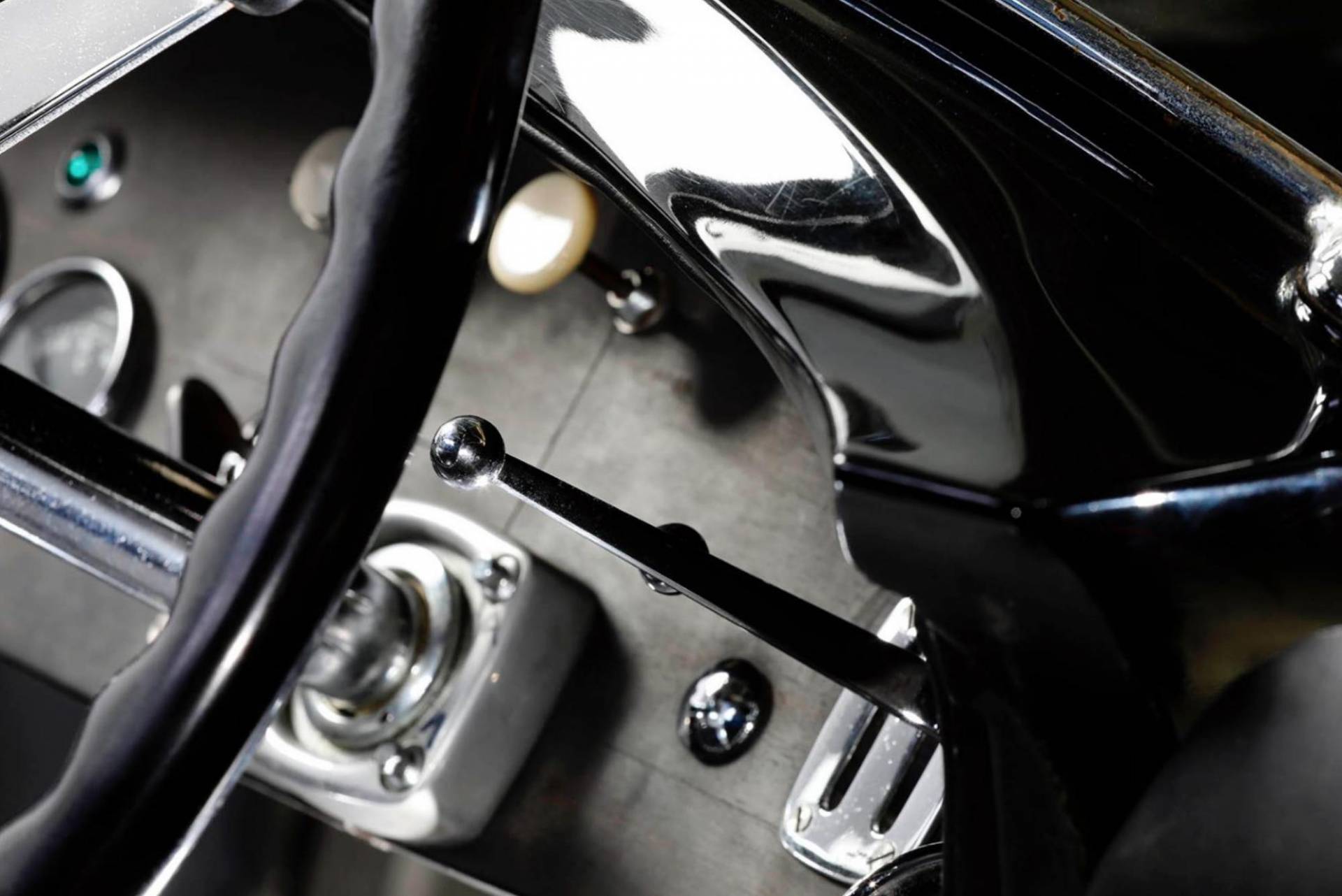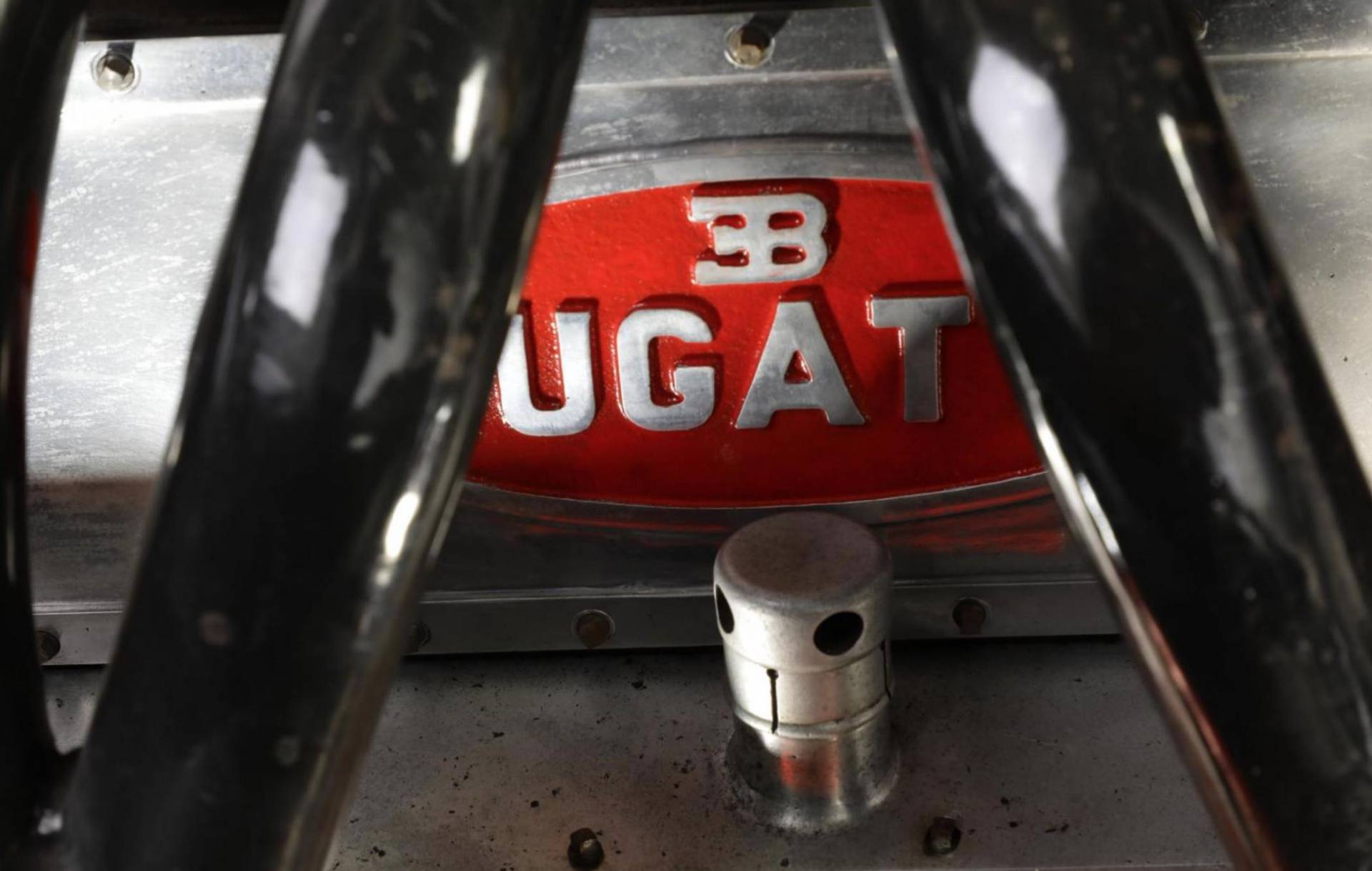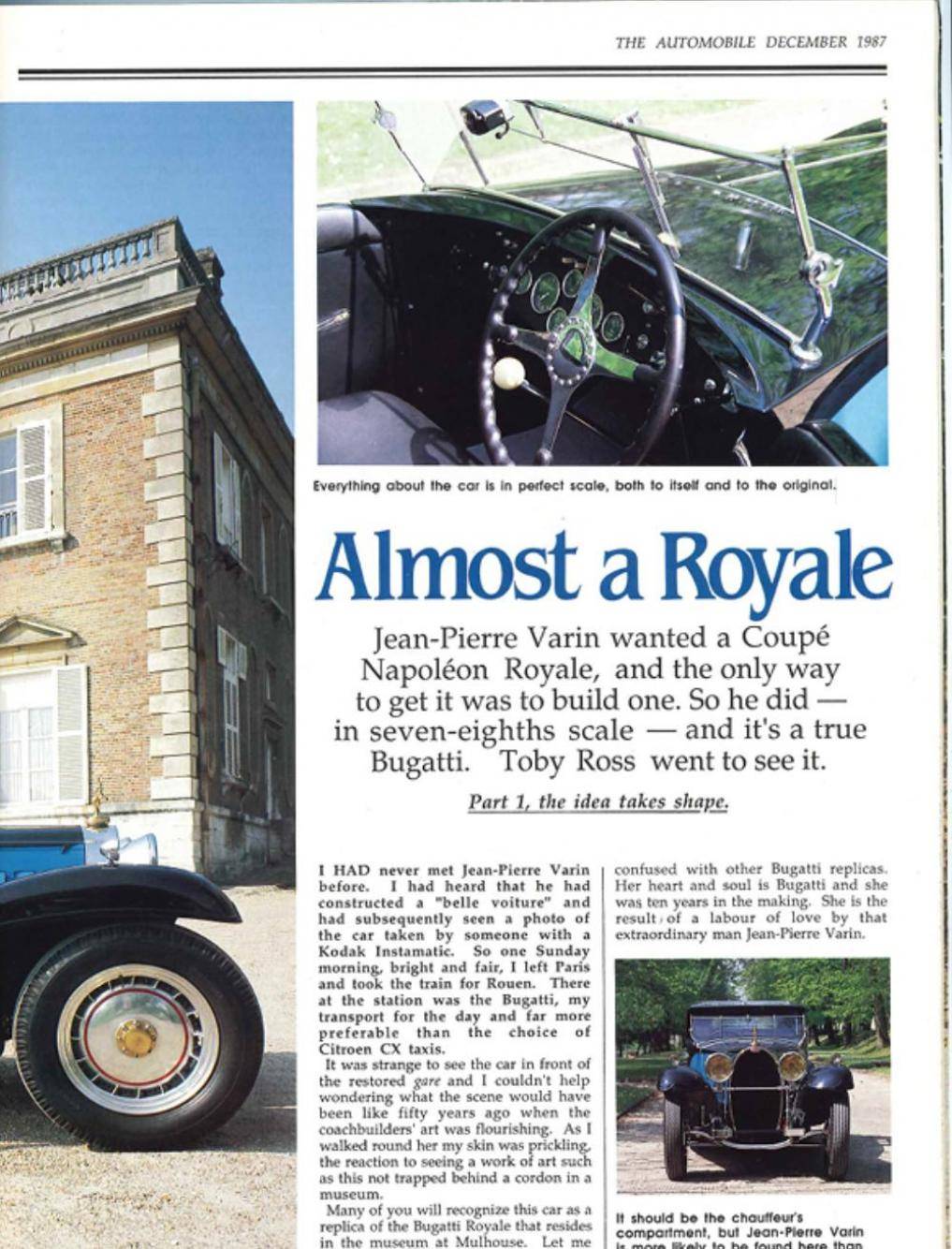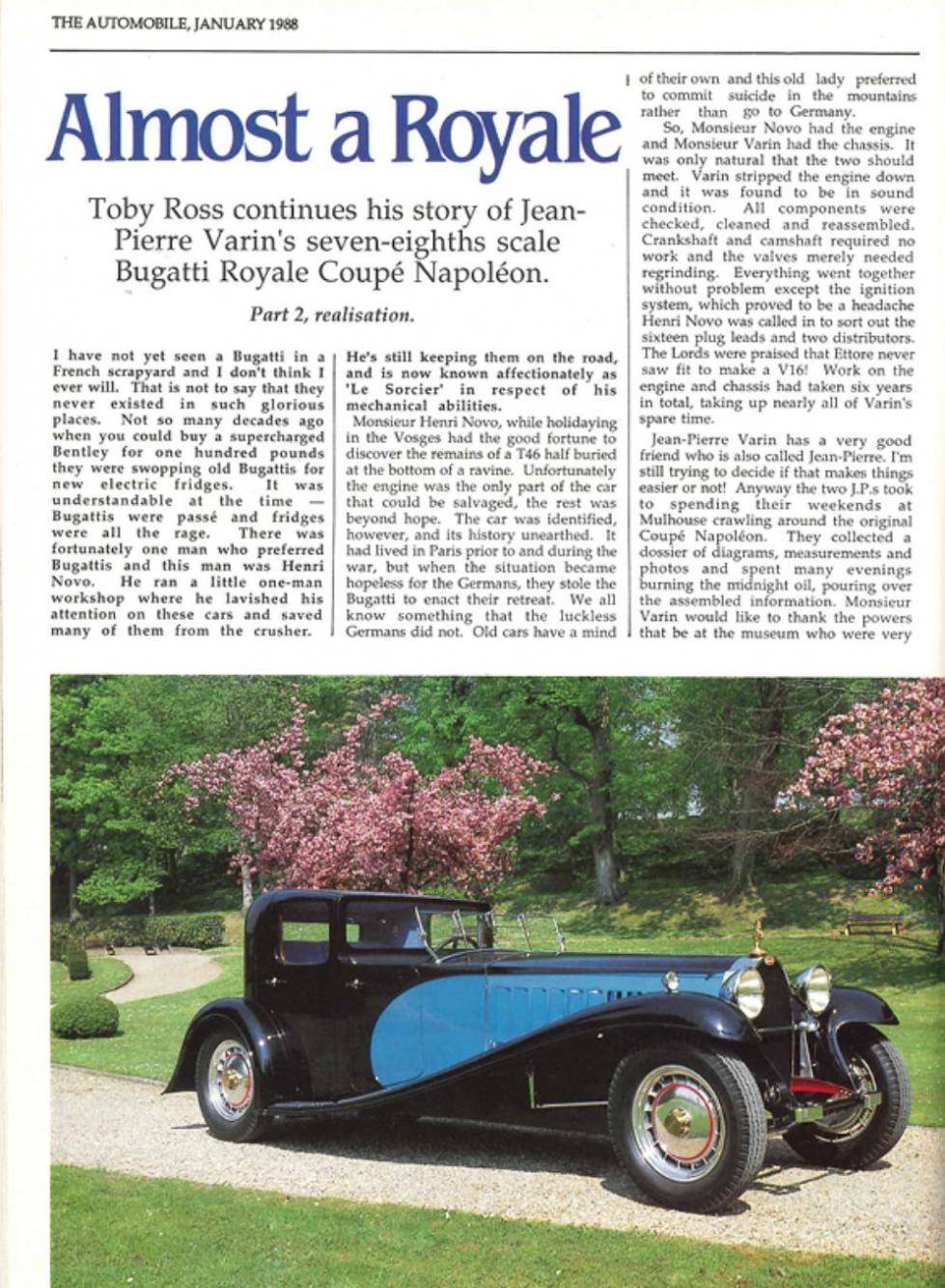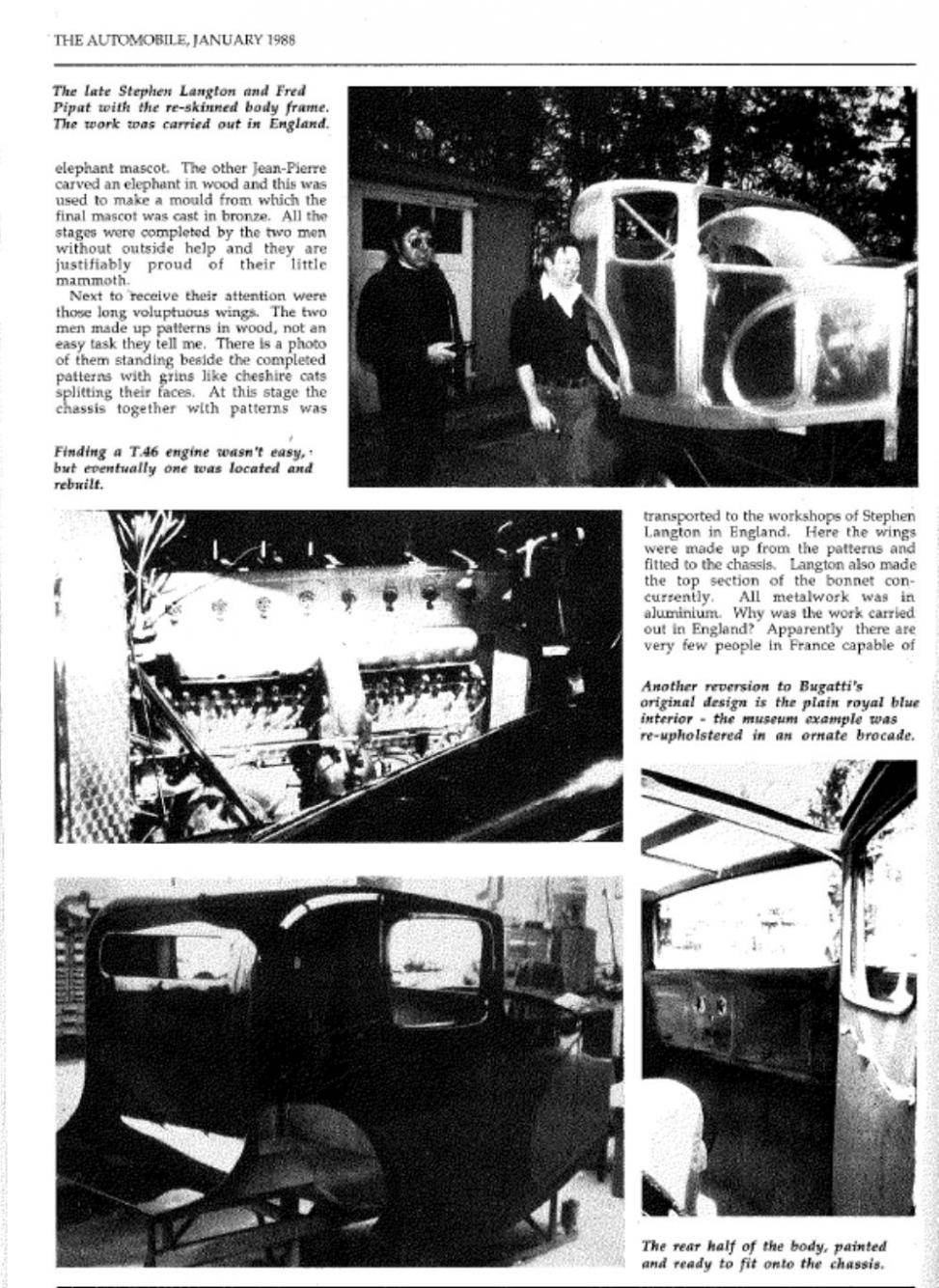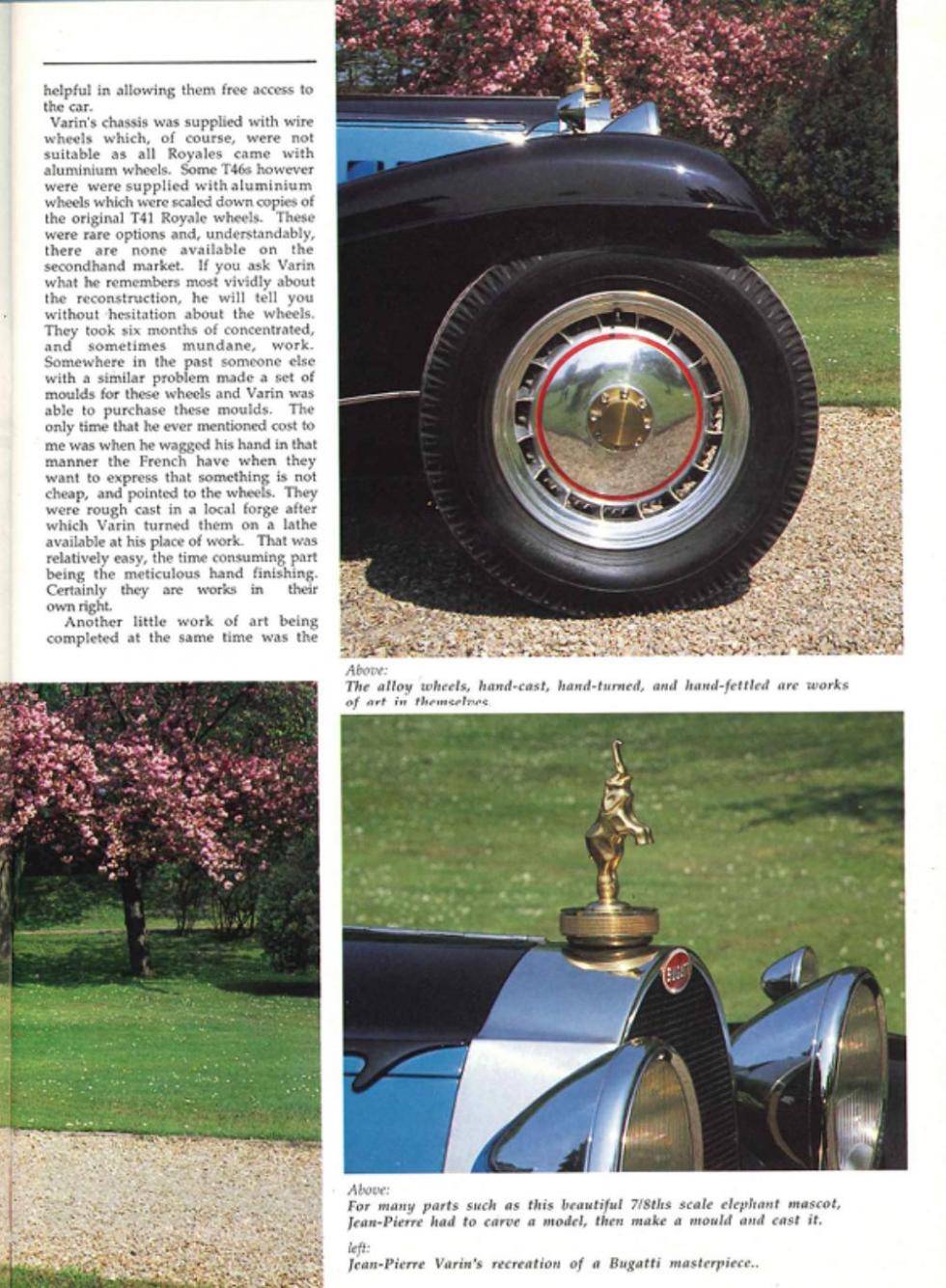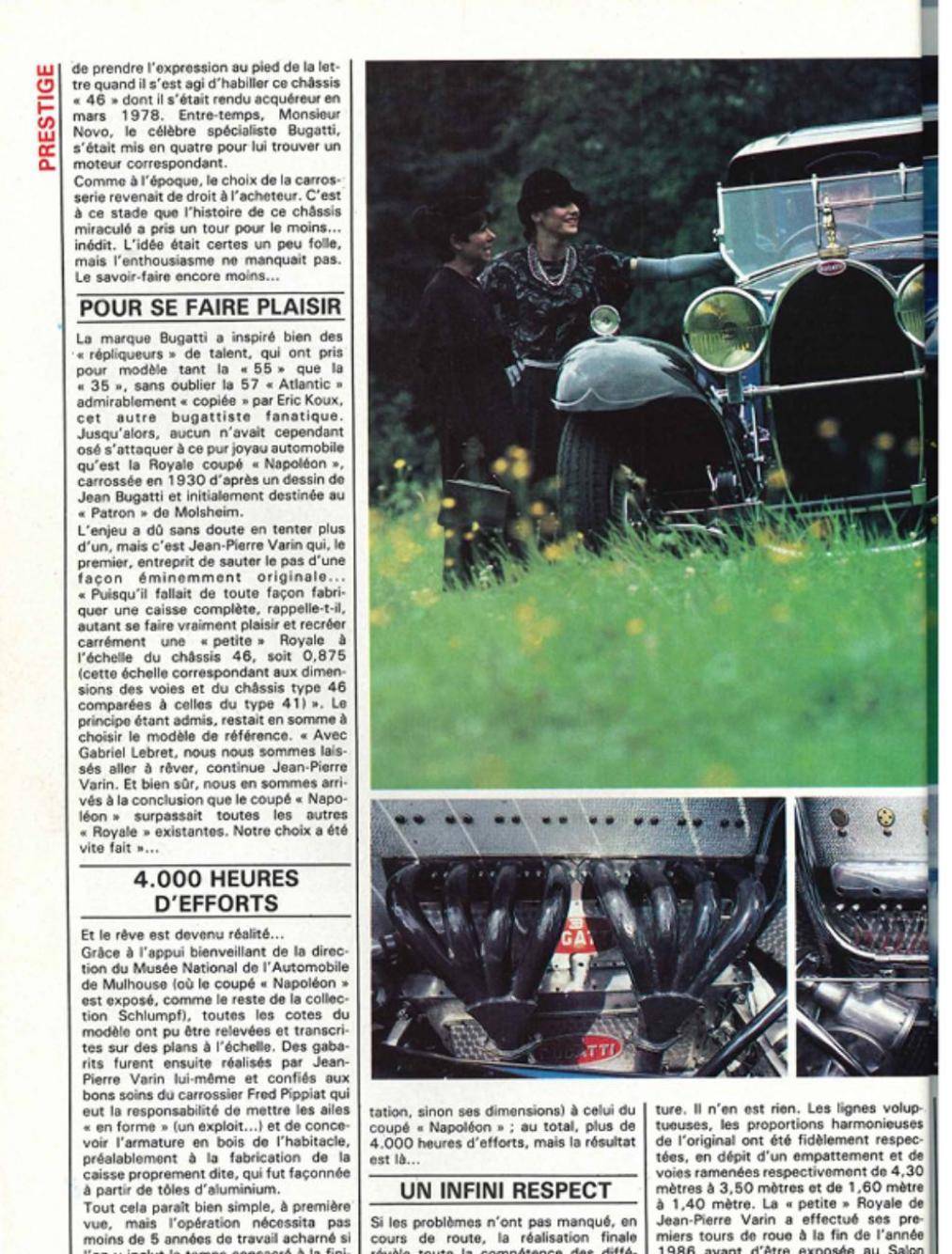 Dealer

away
Recreation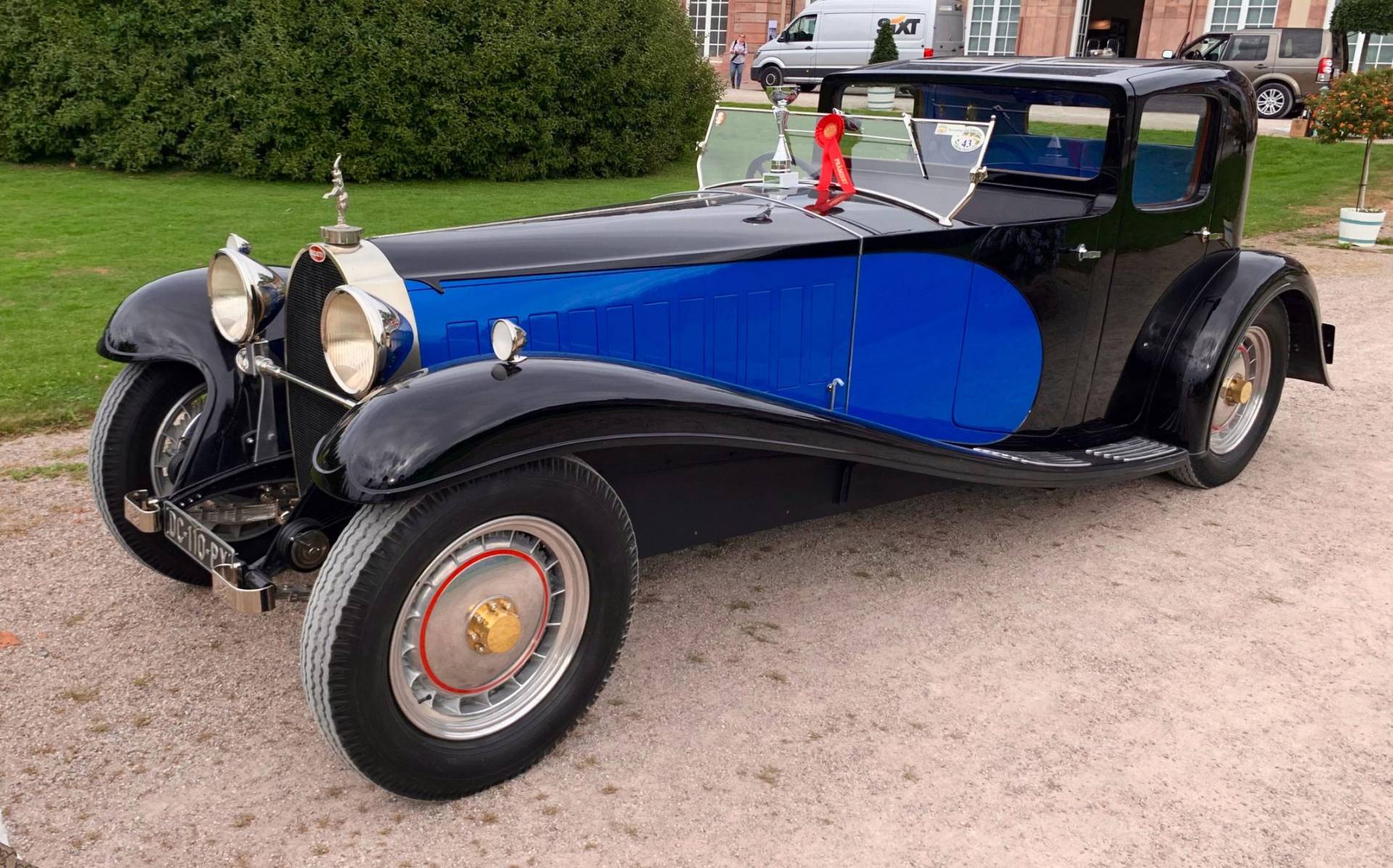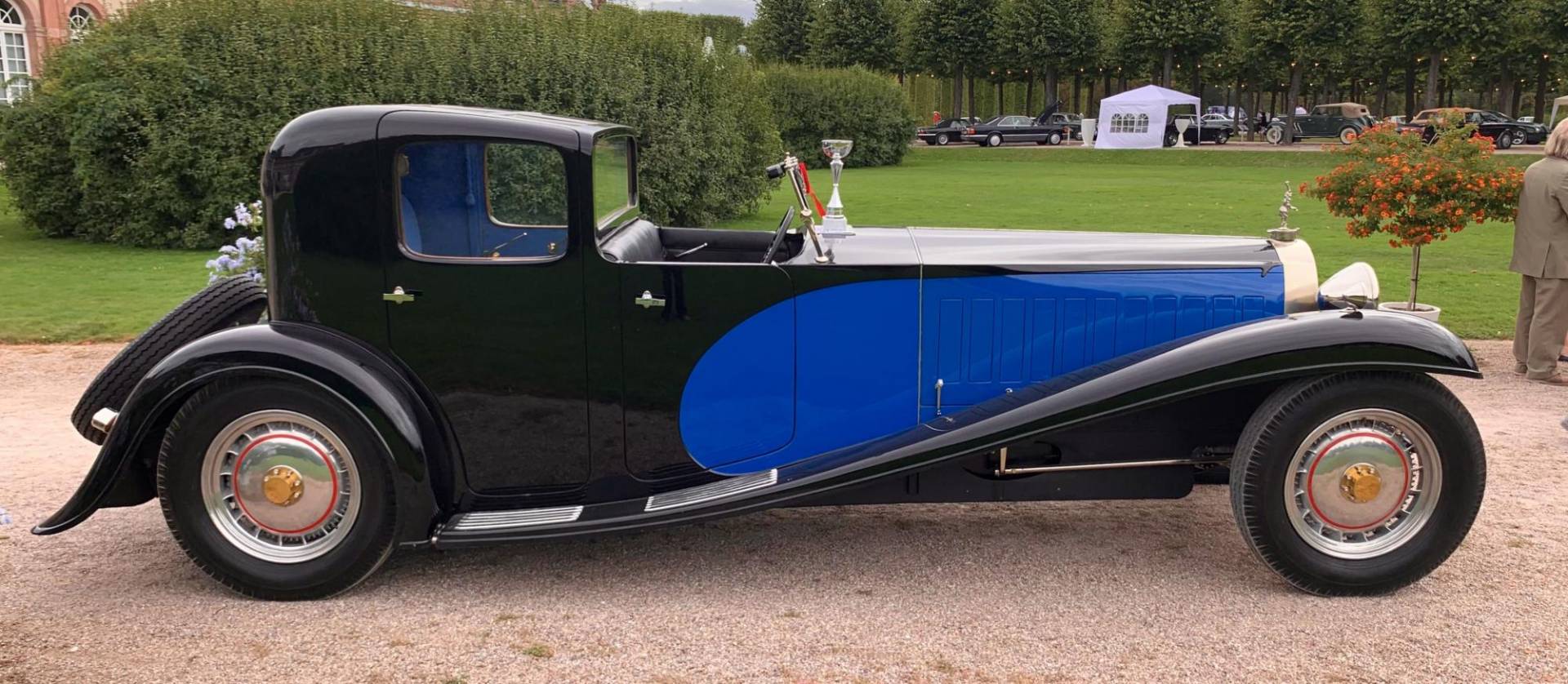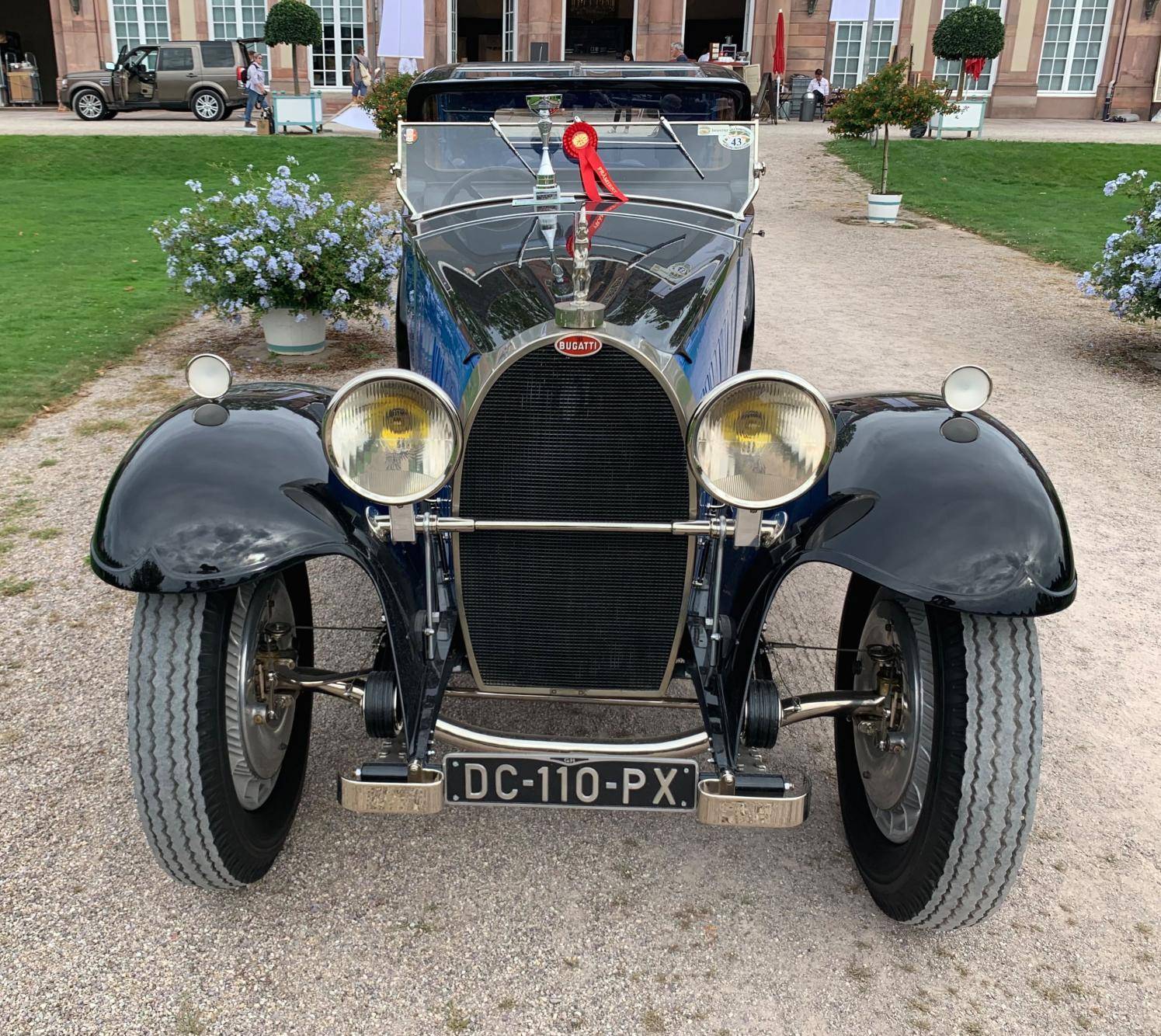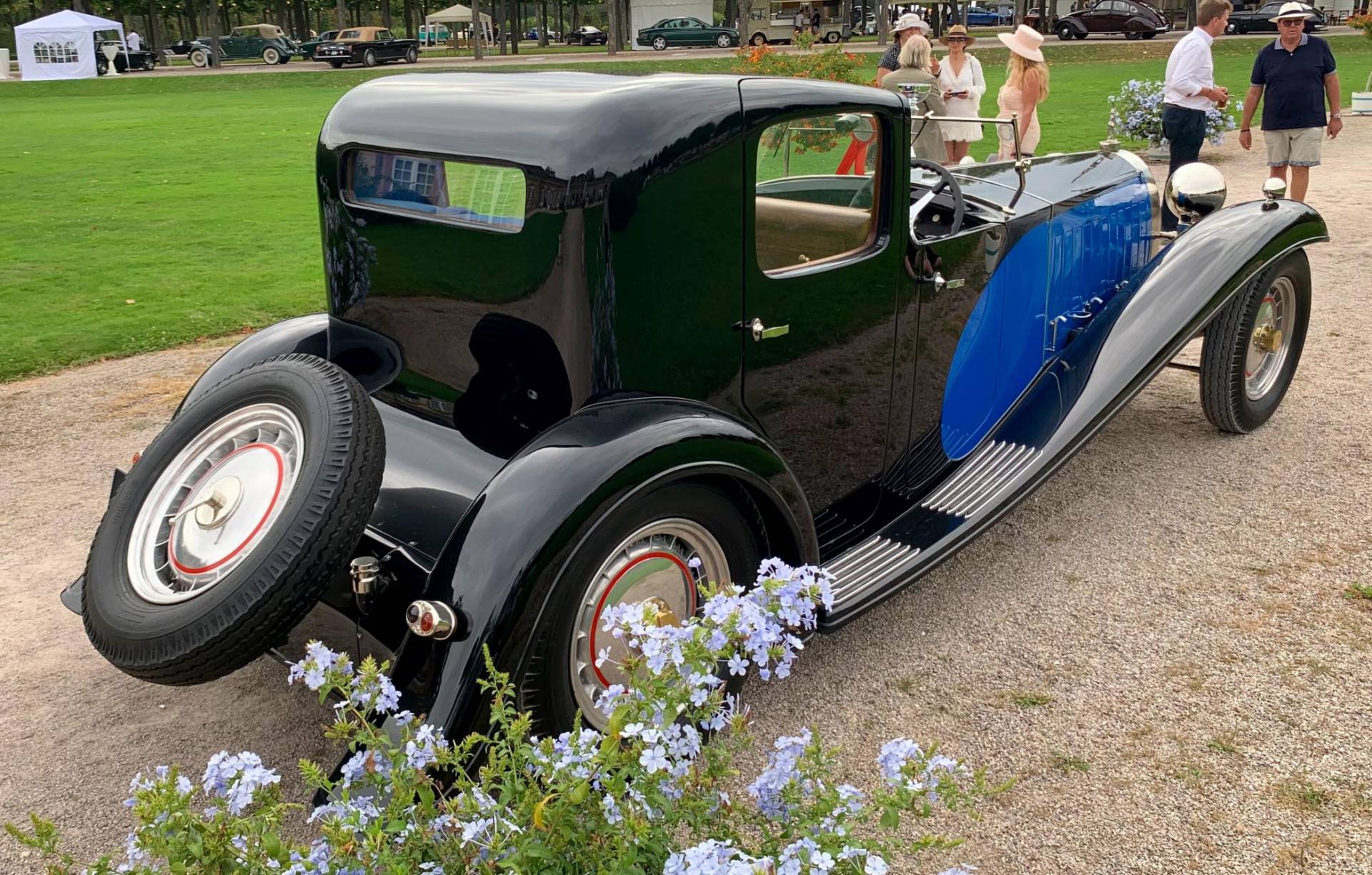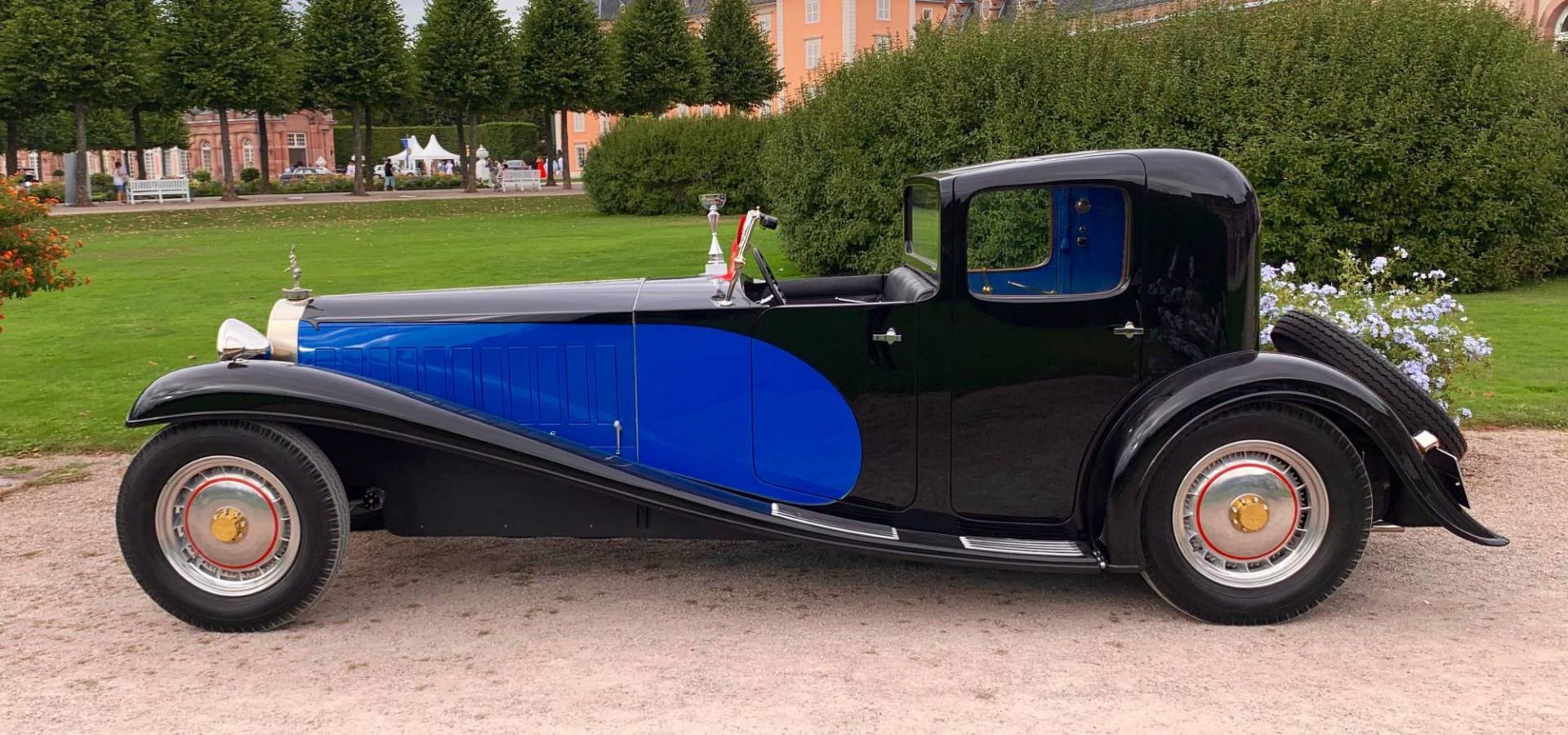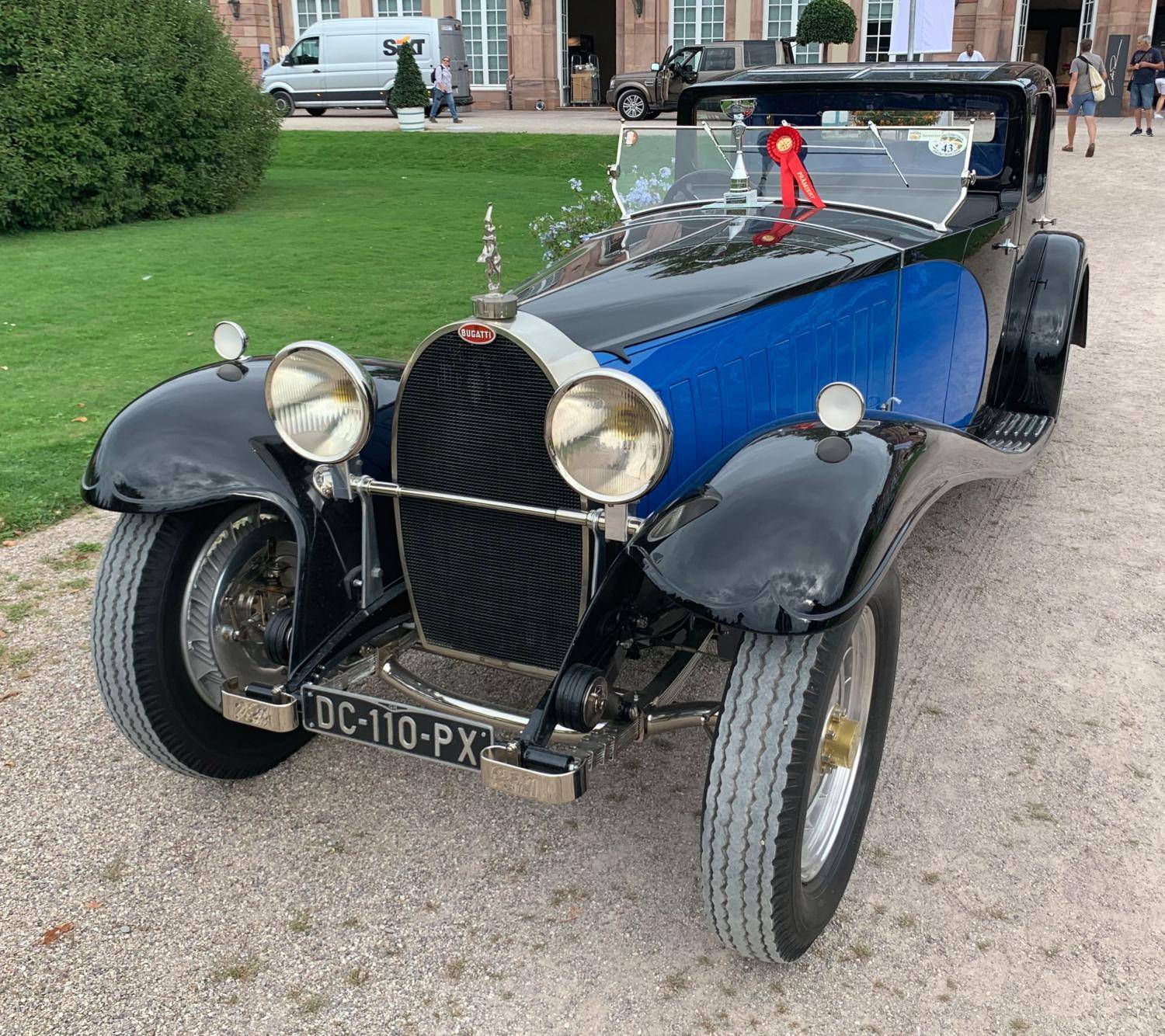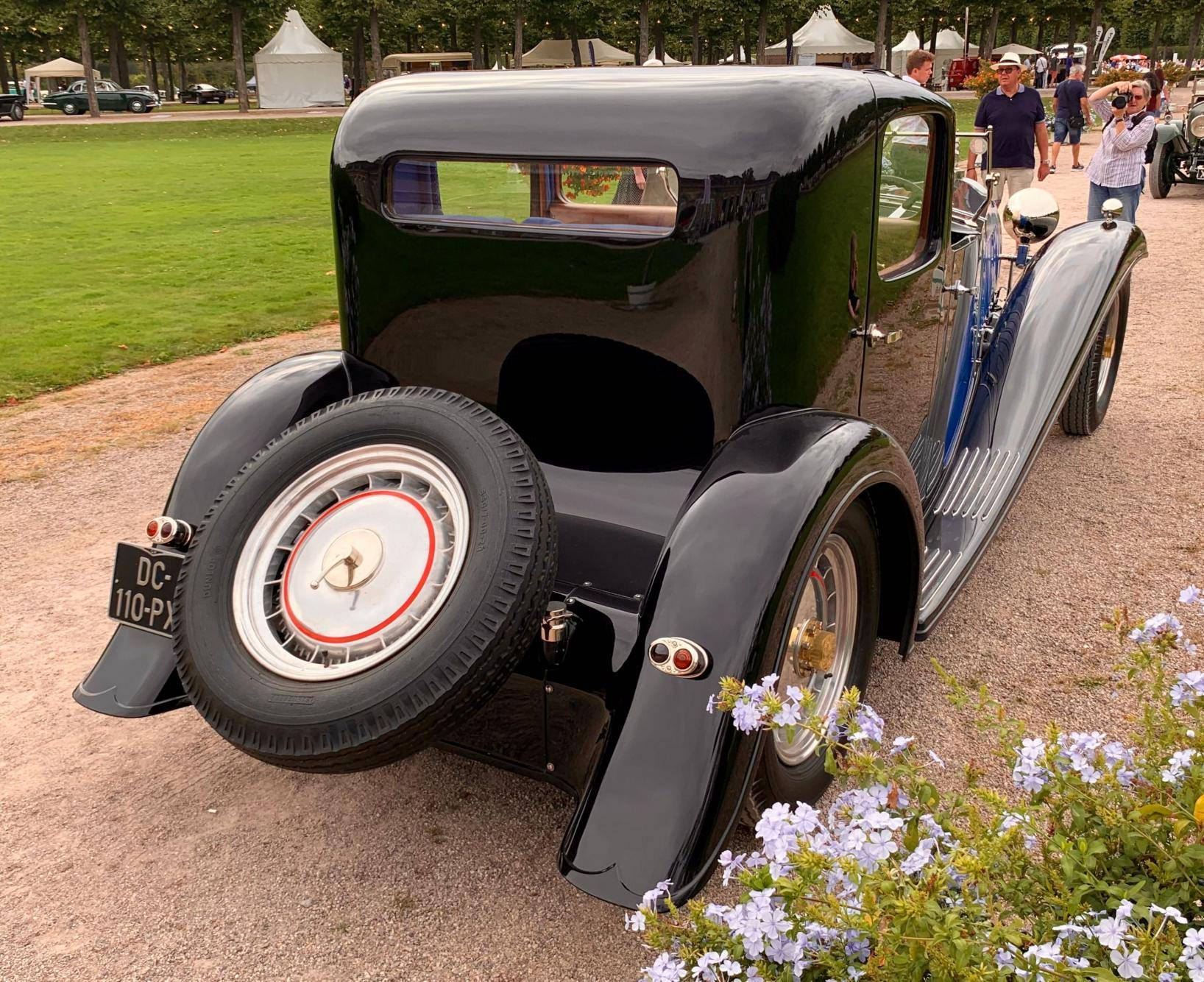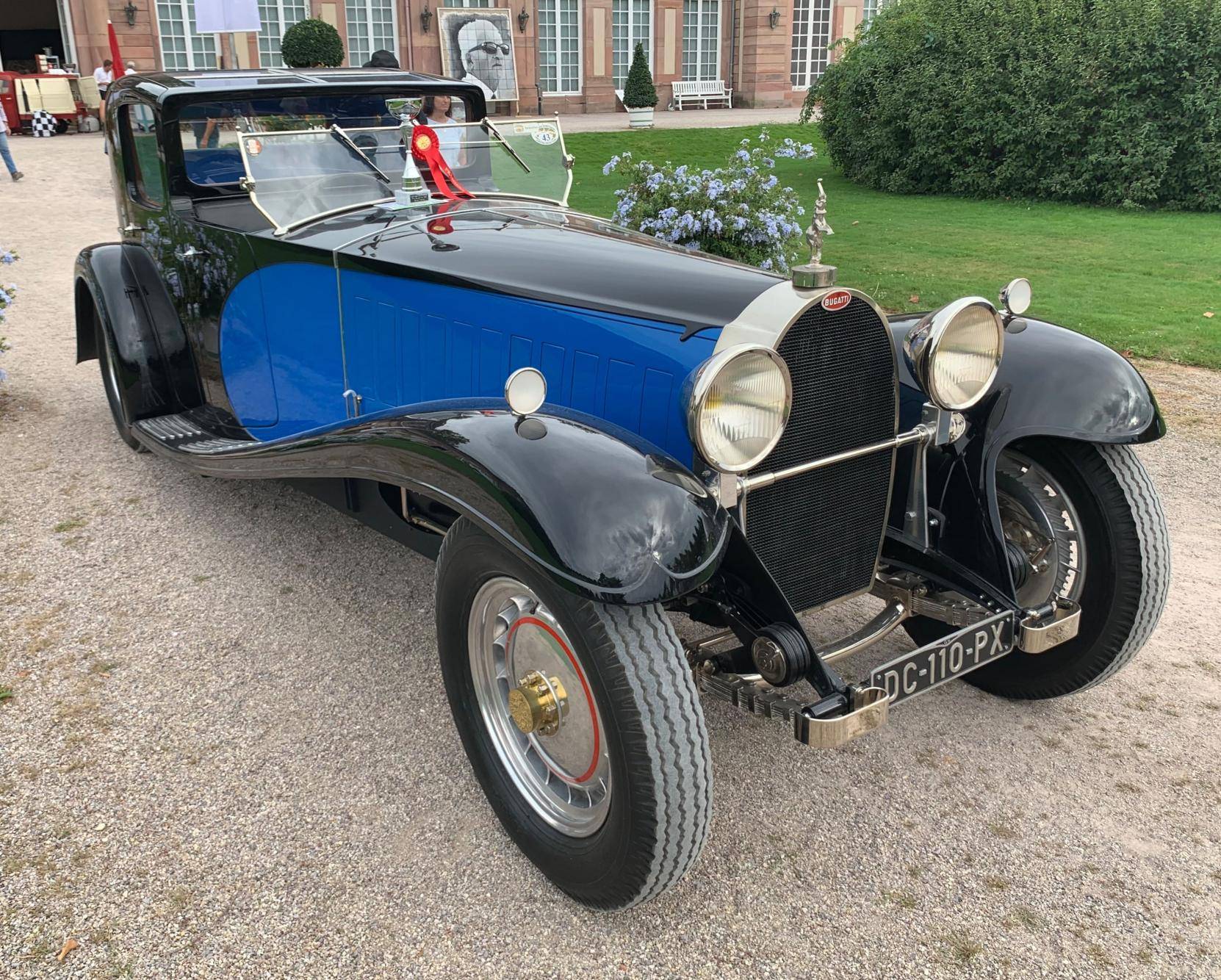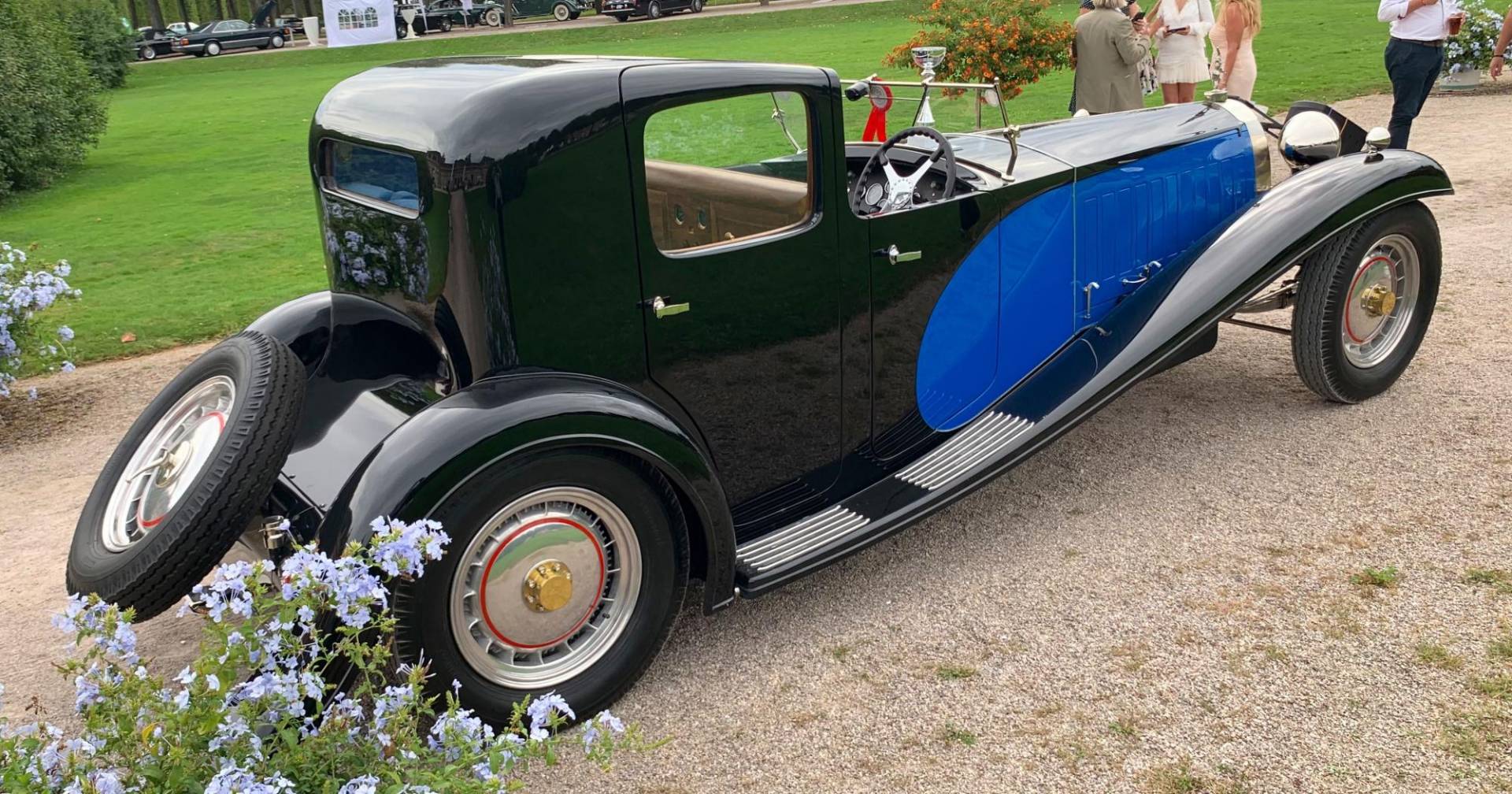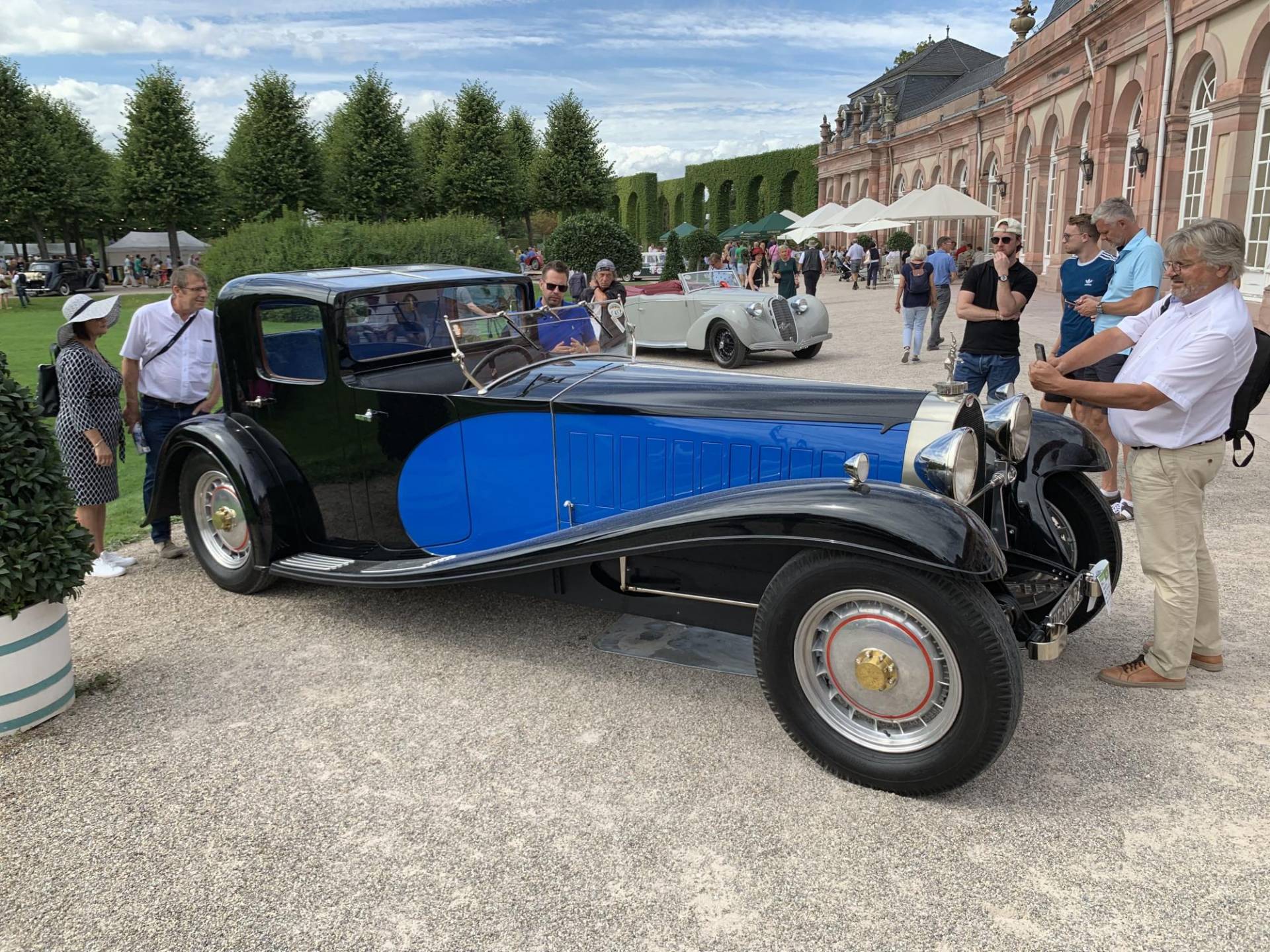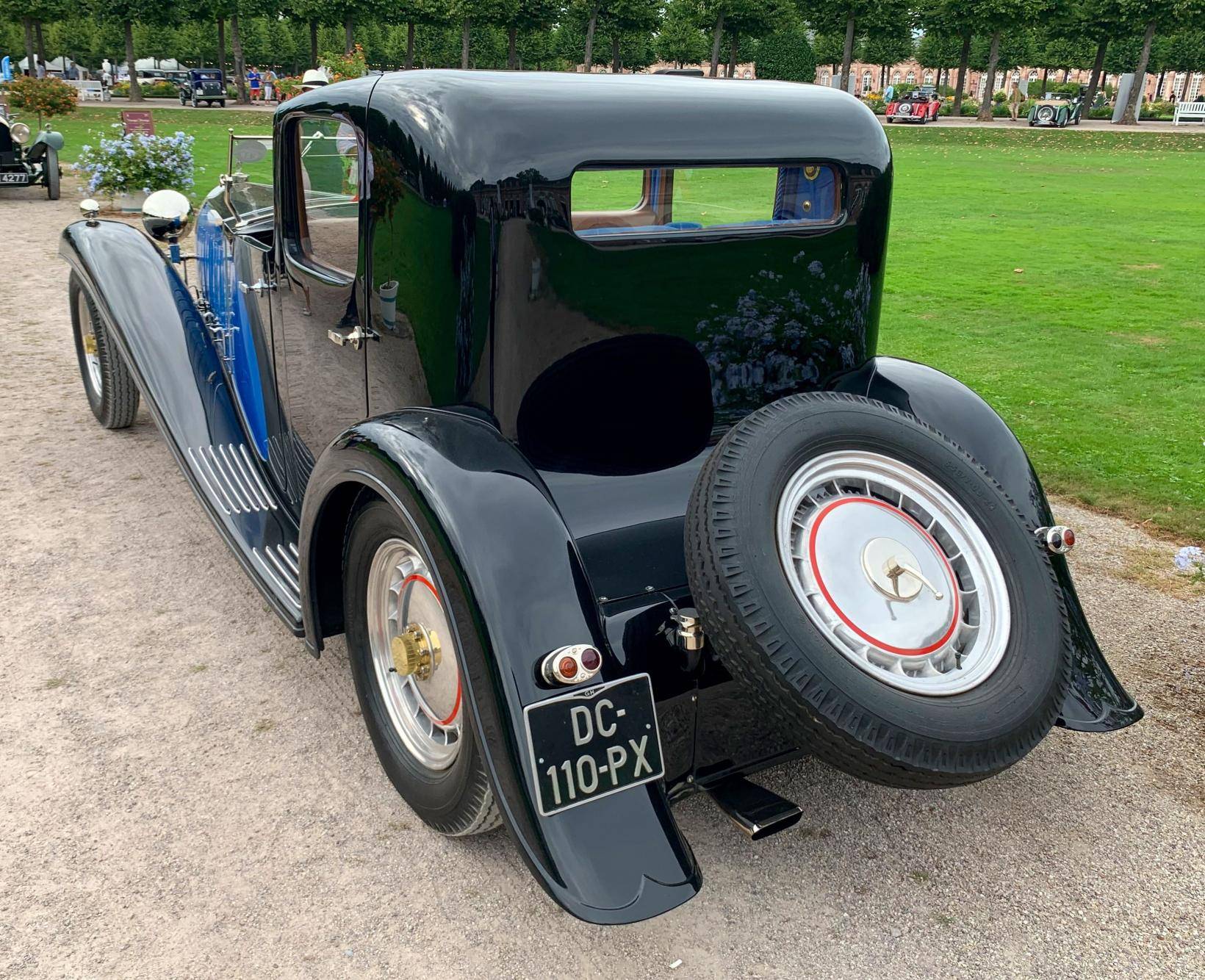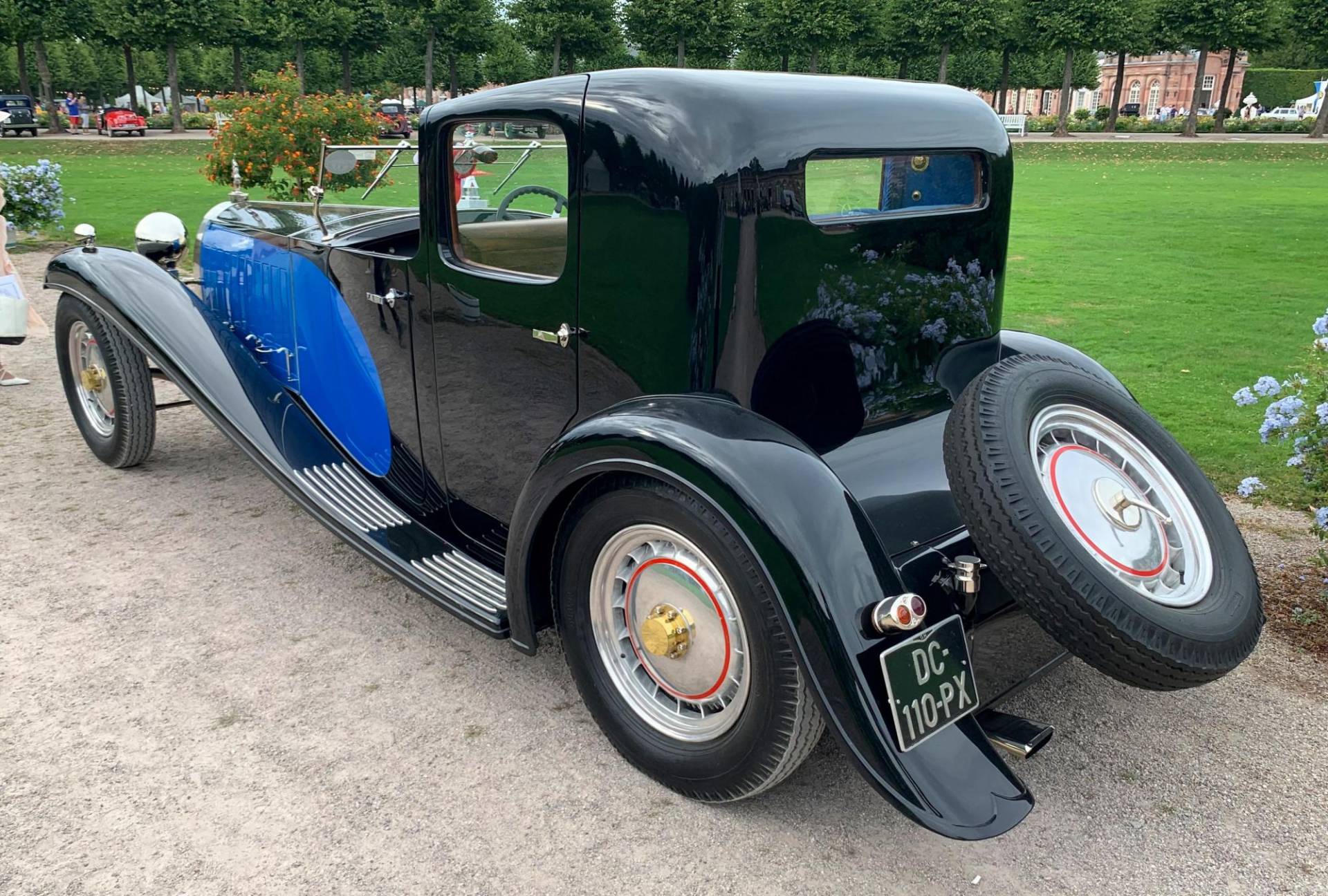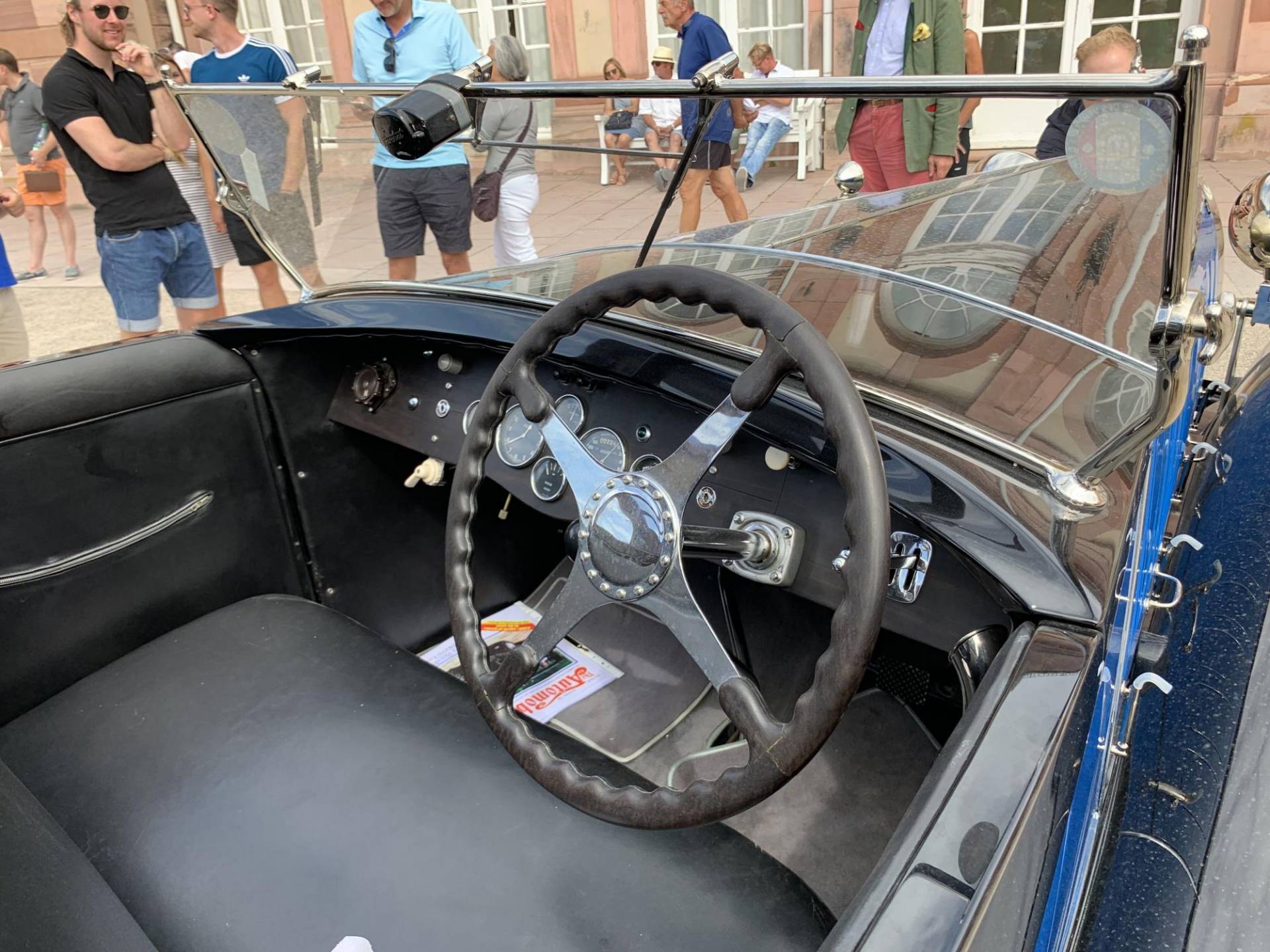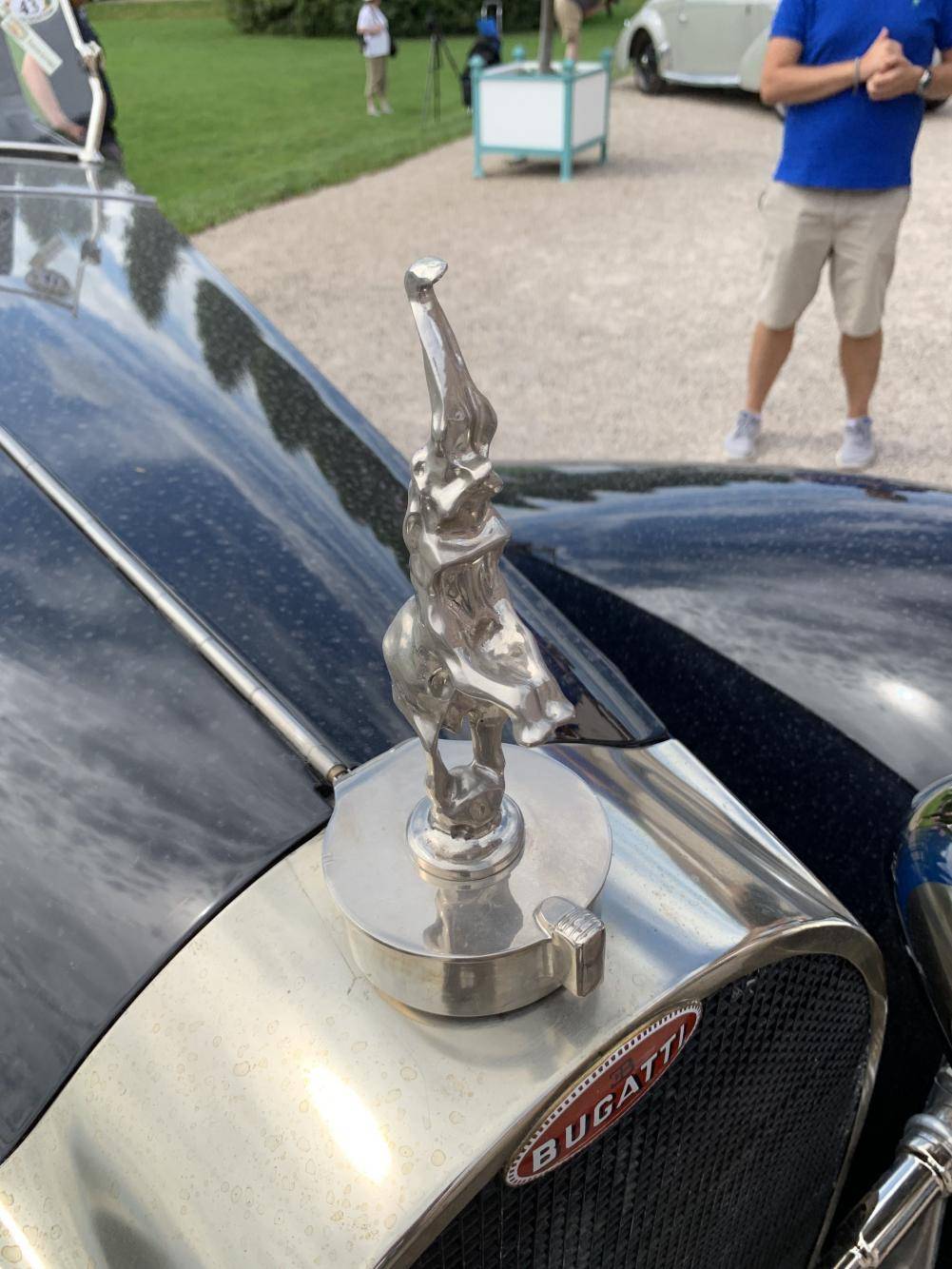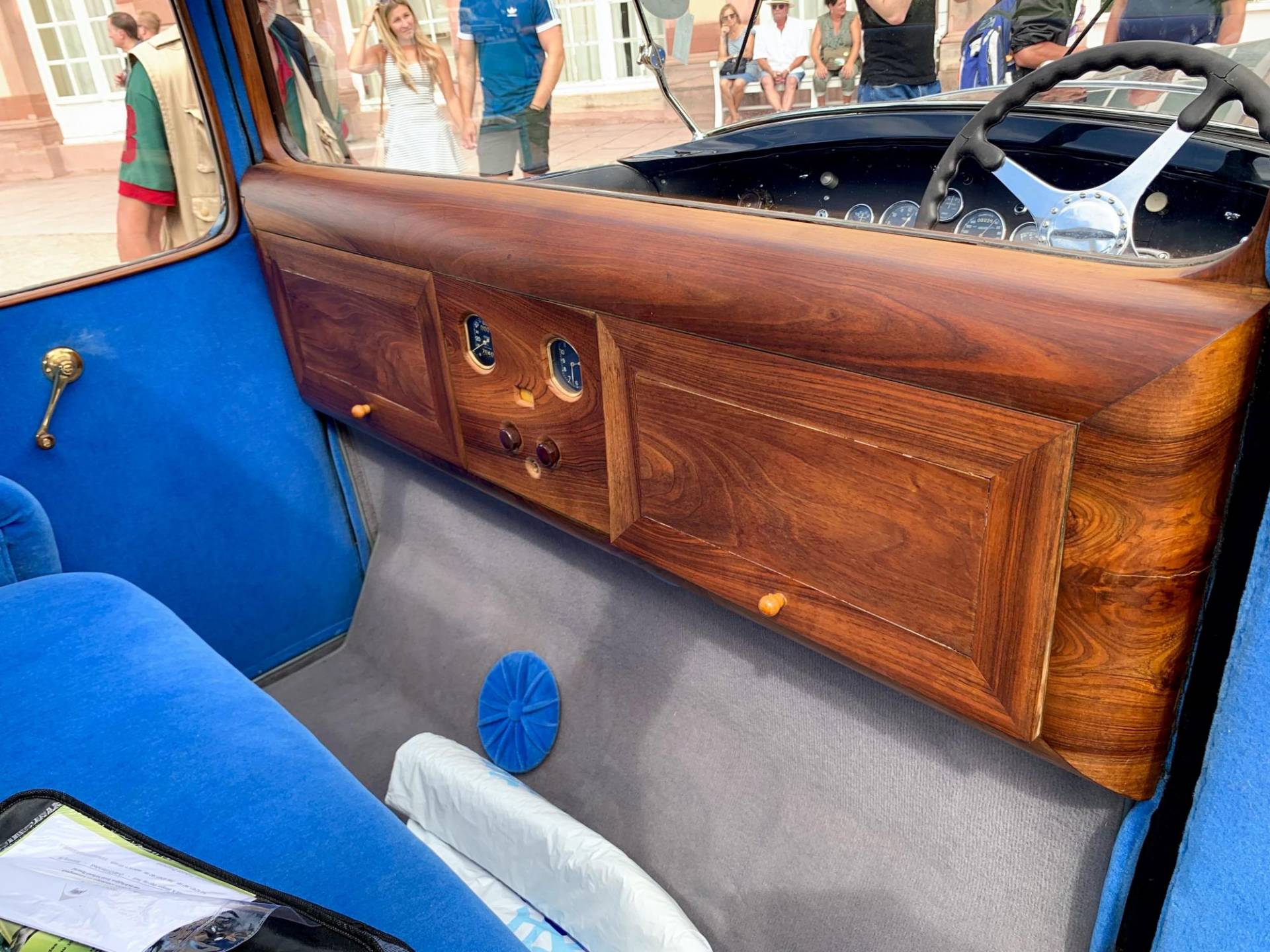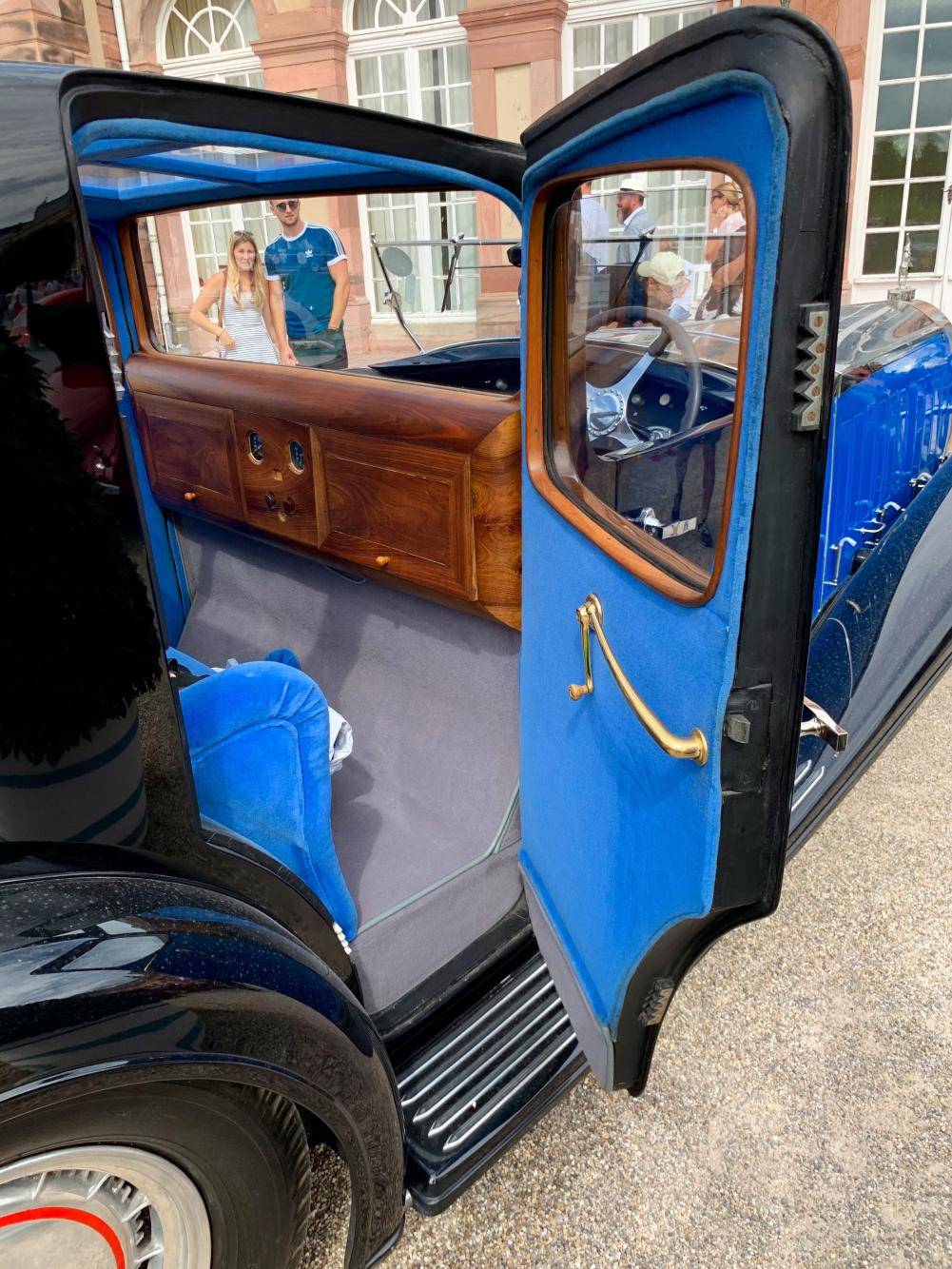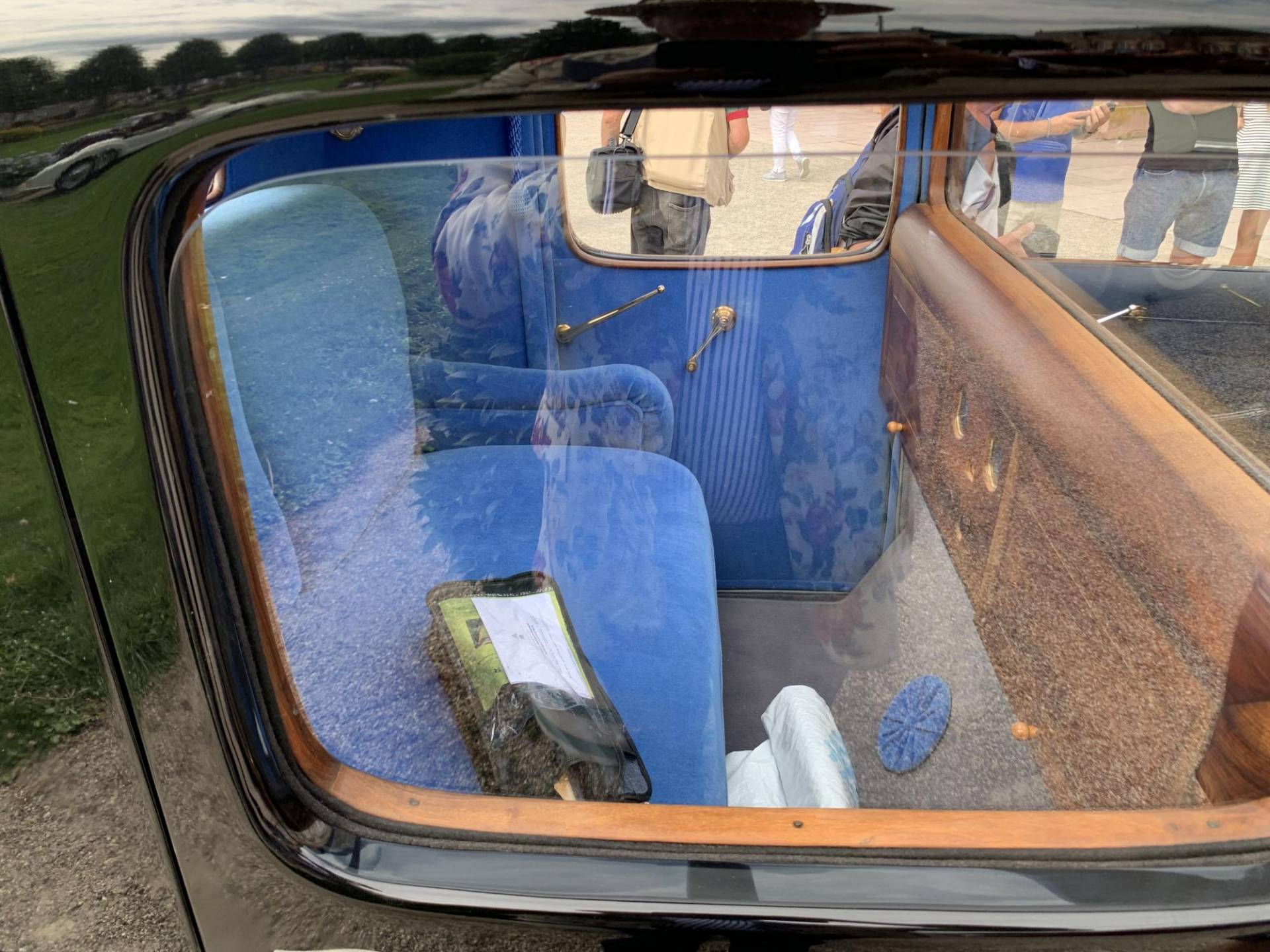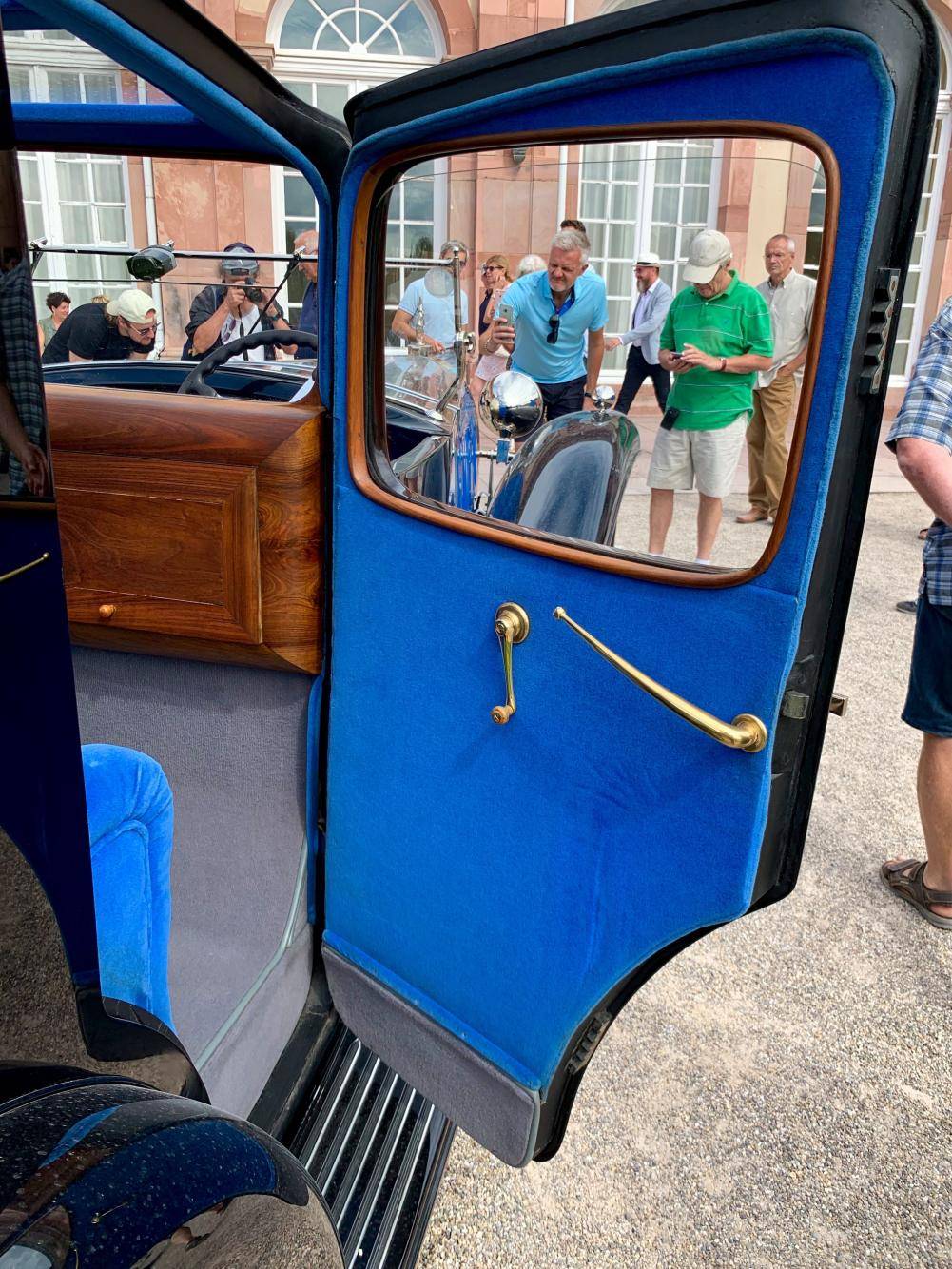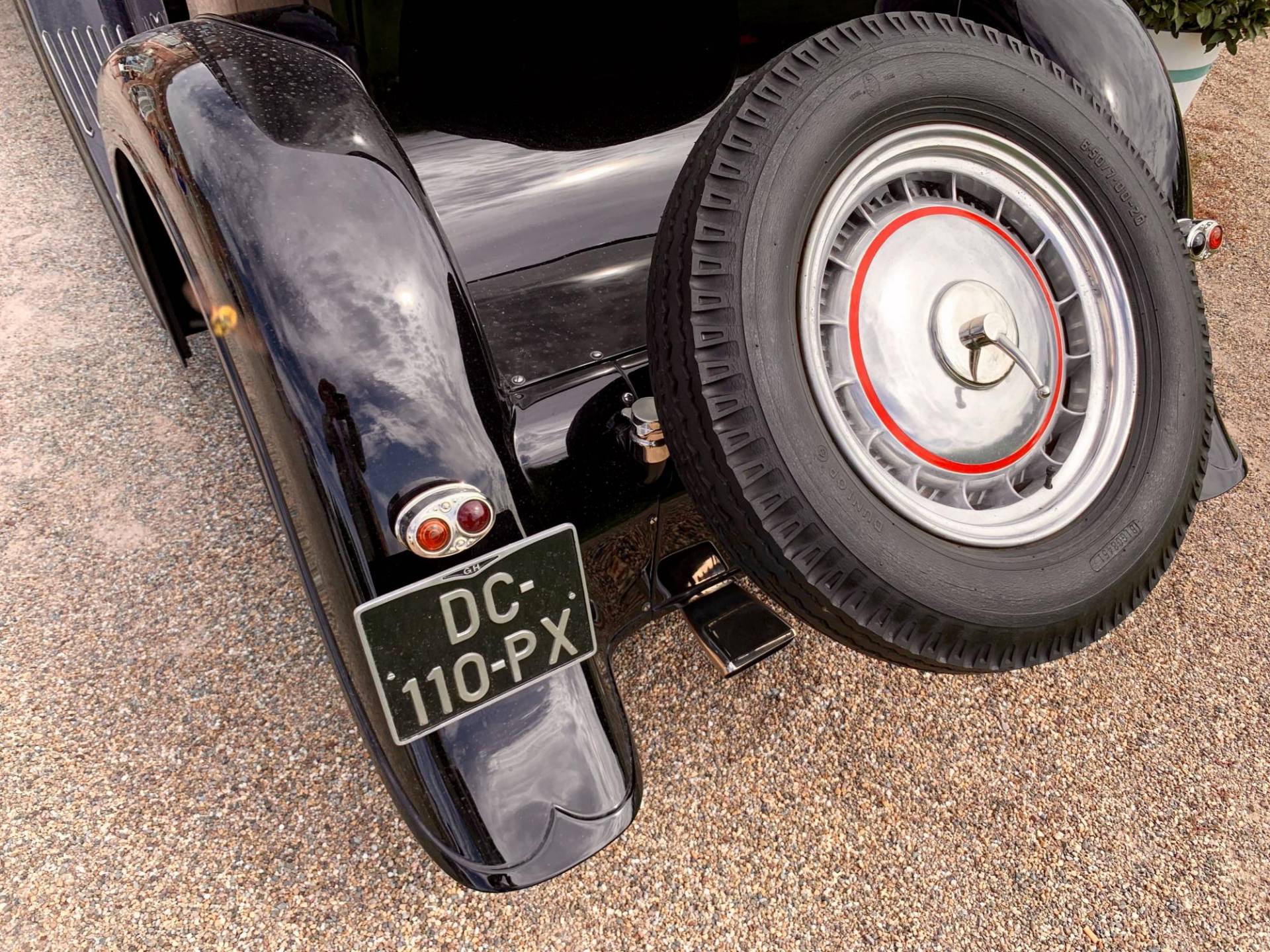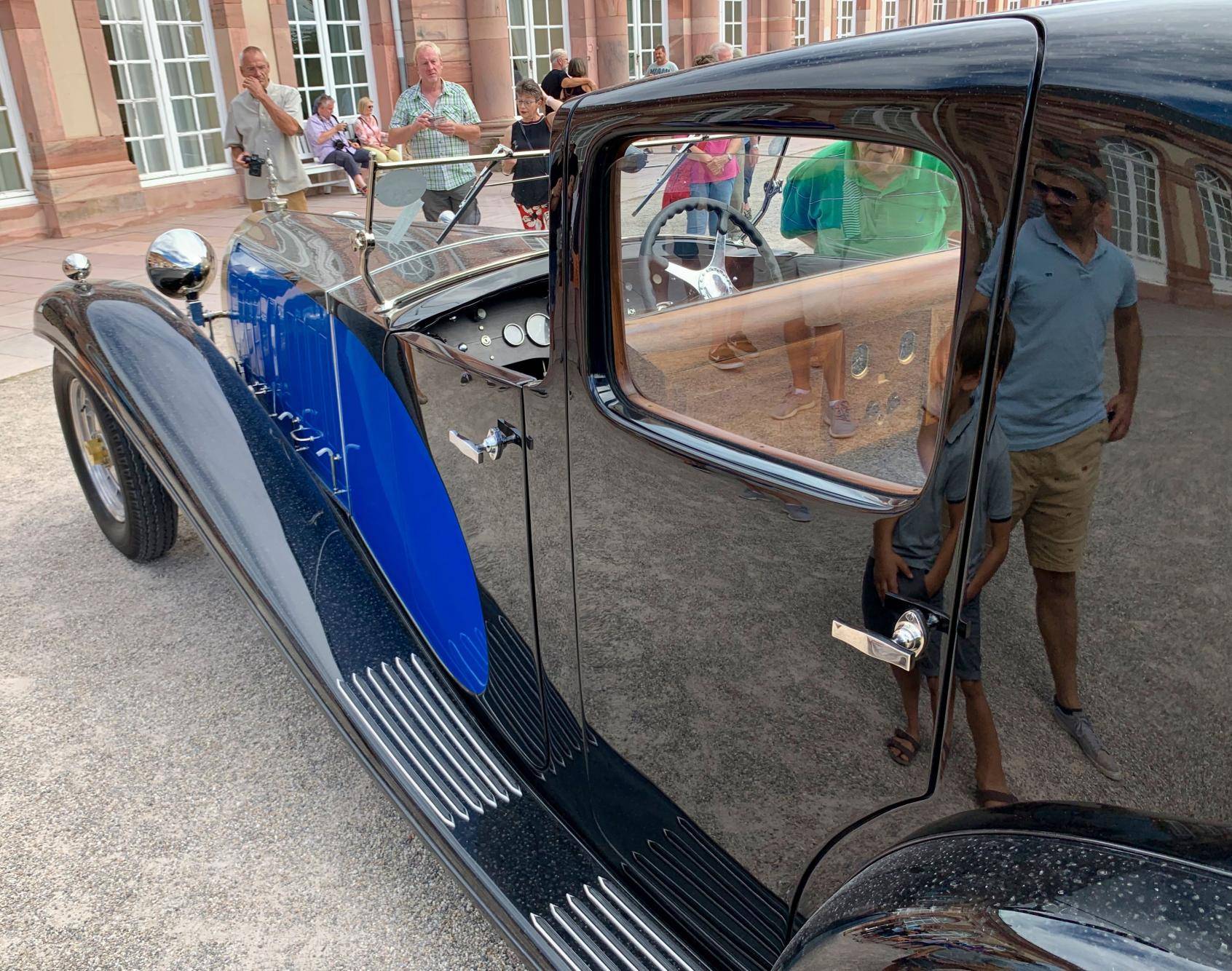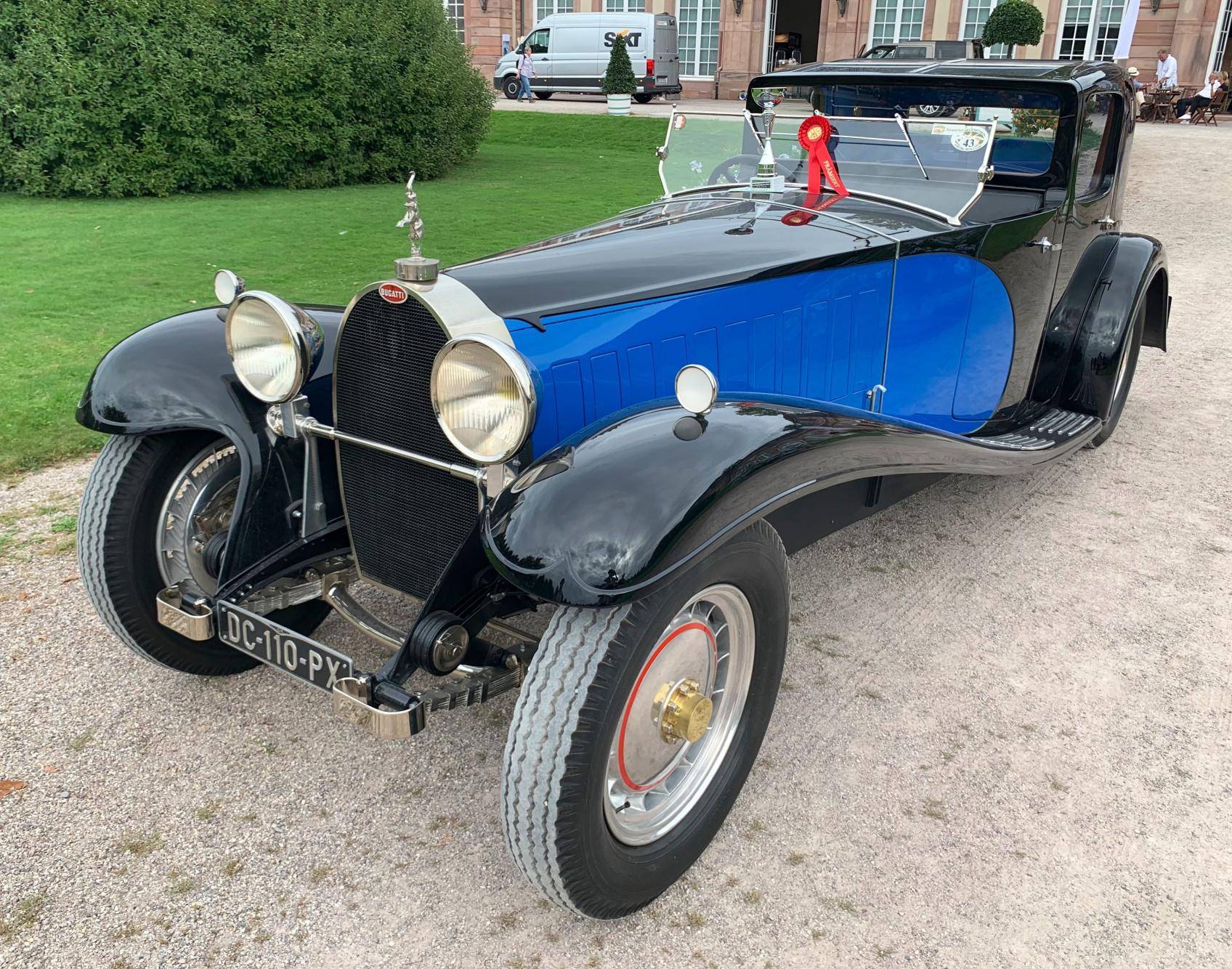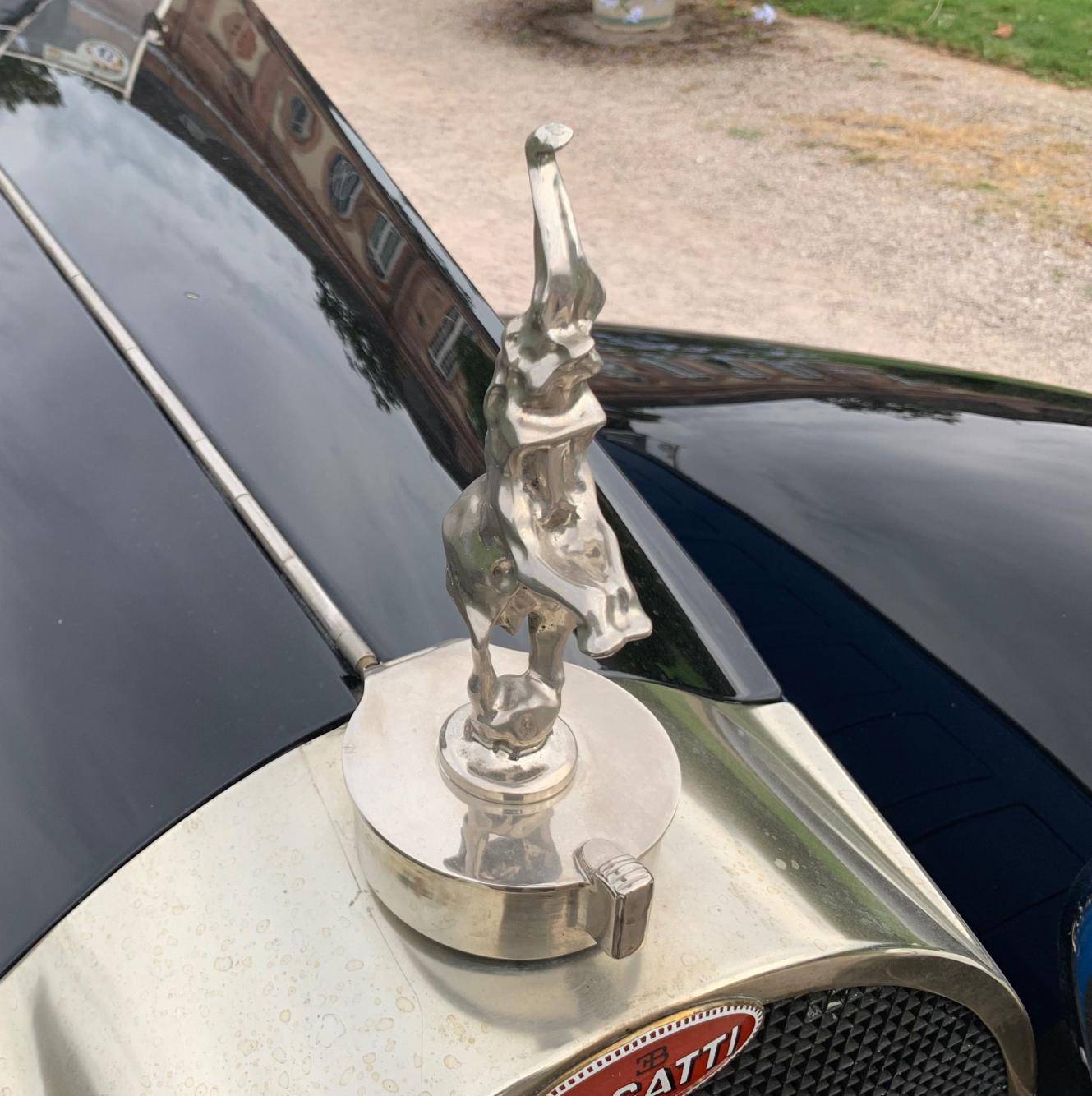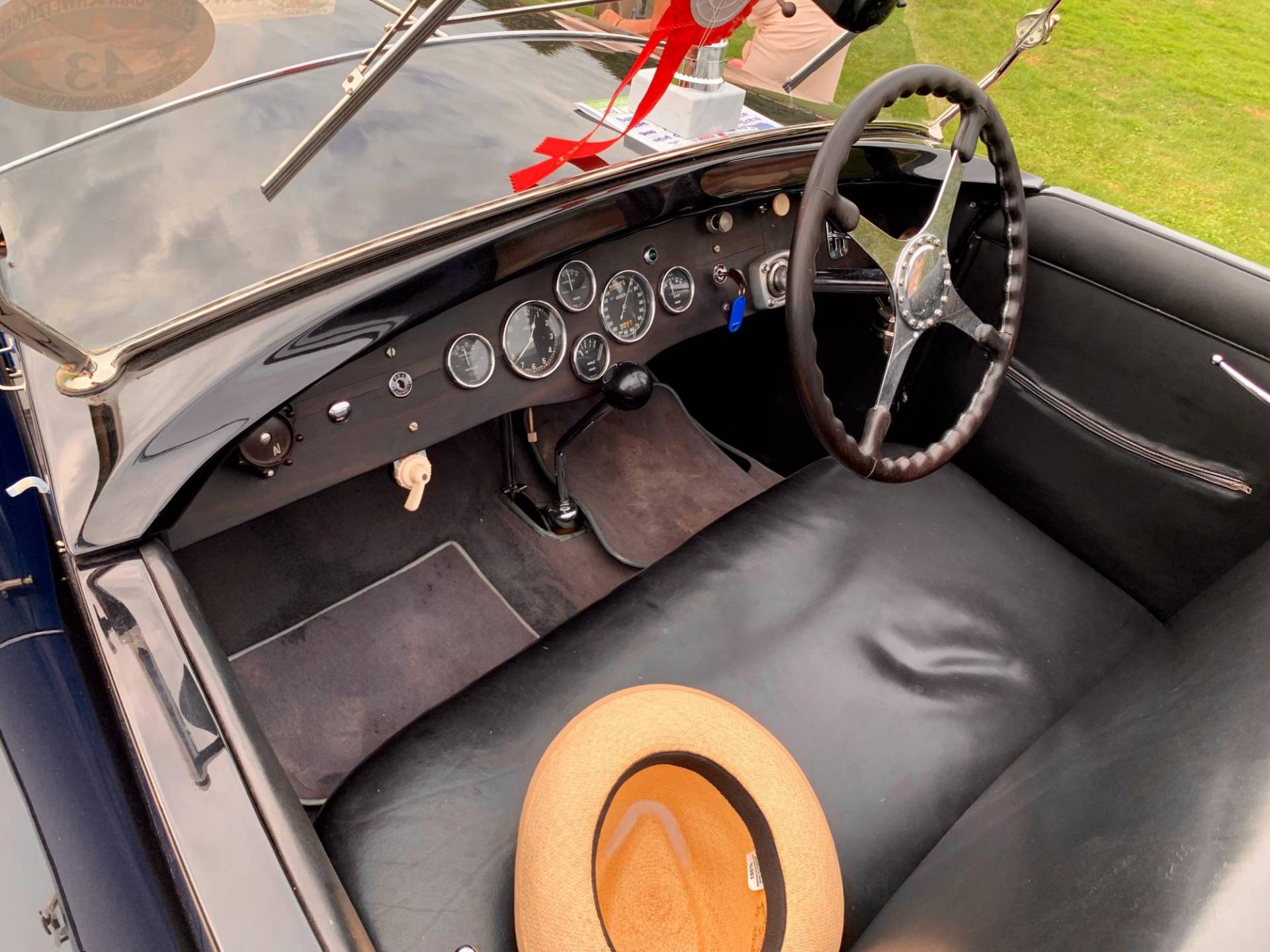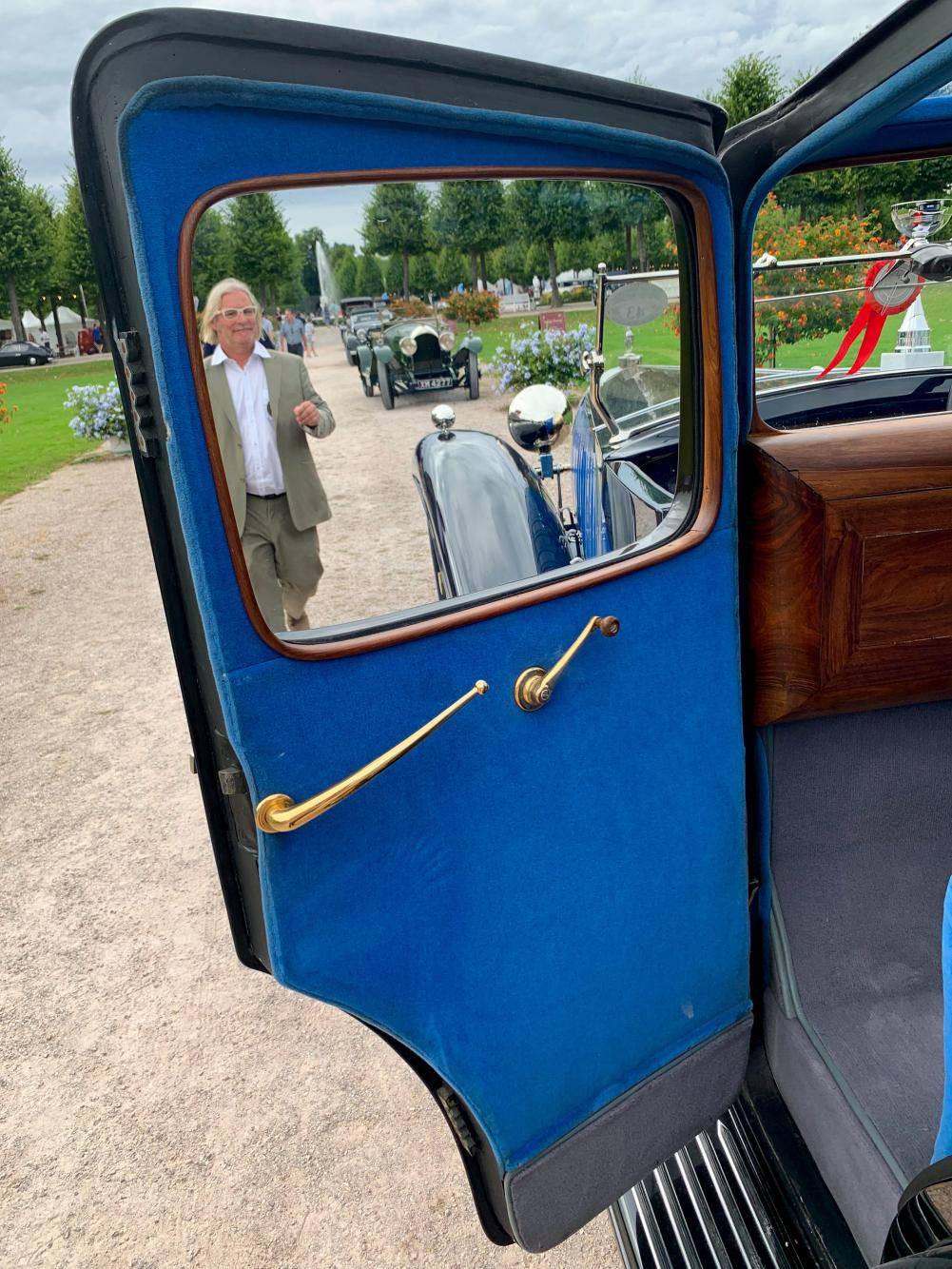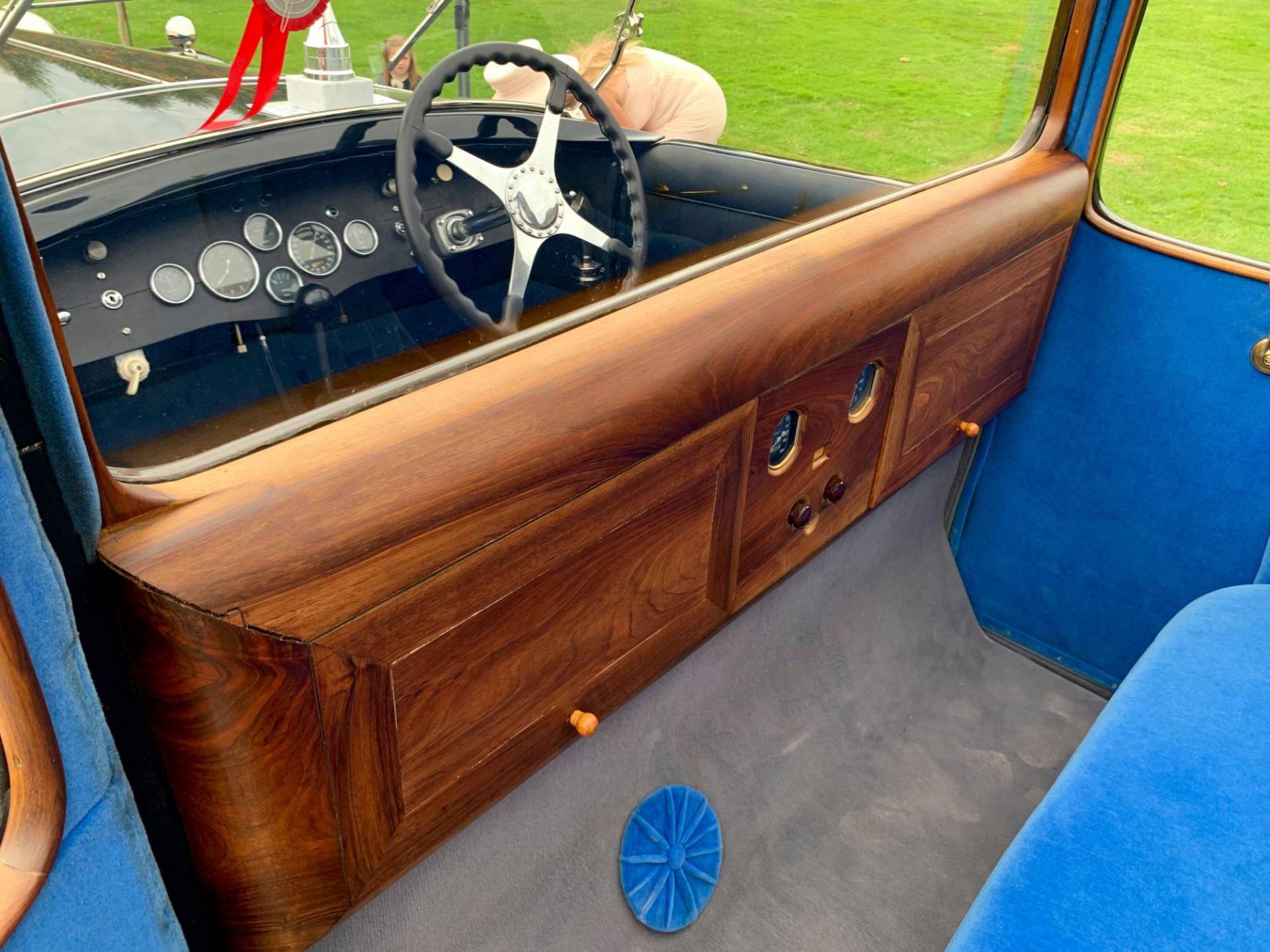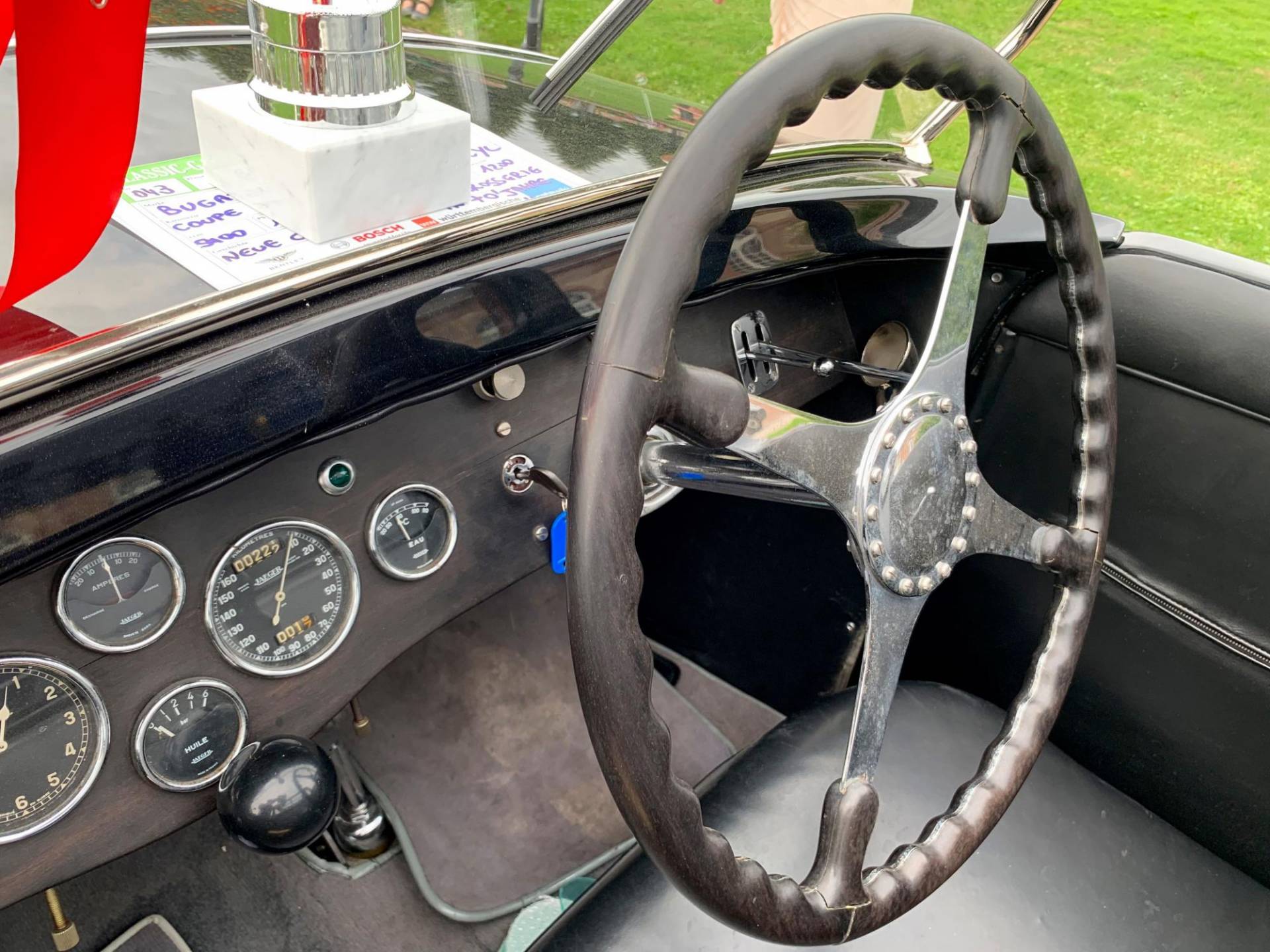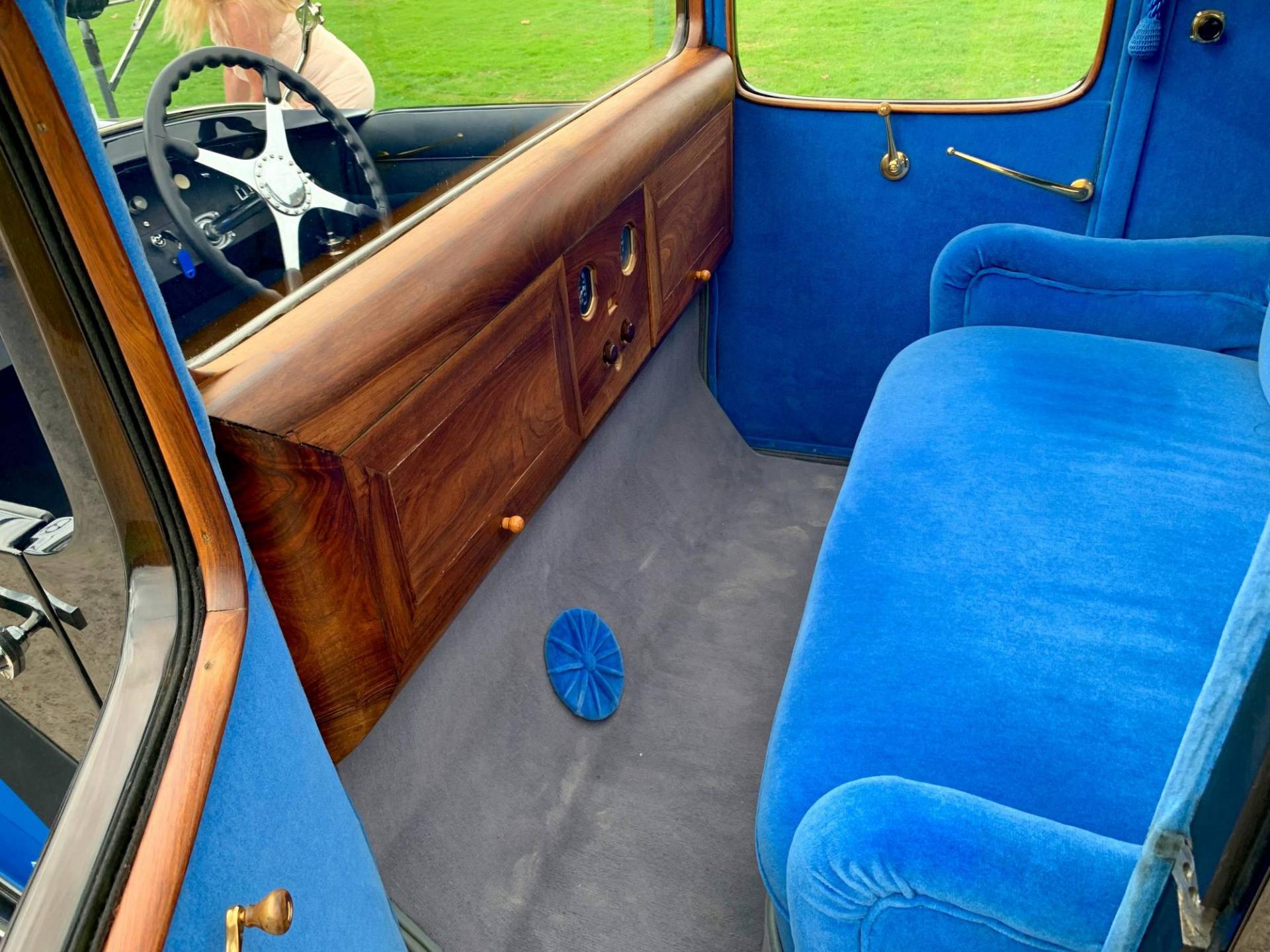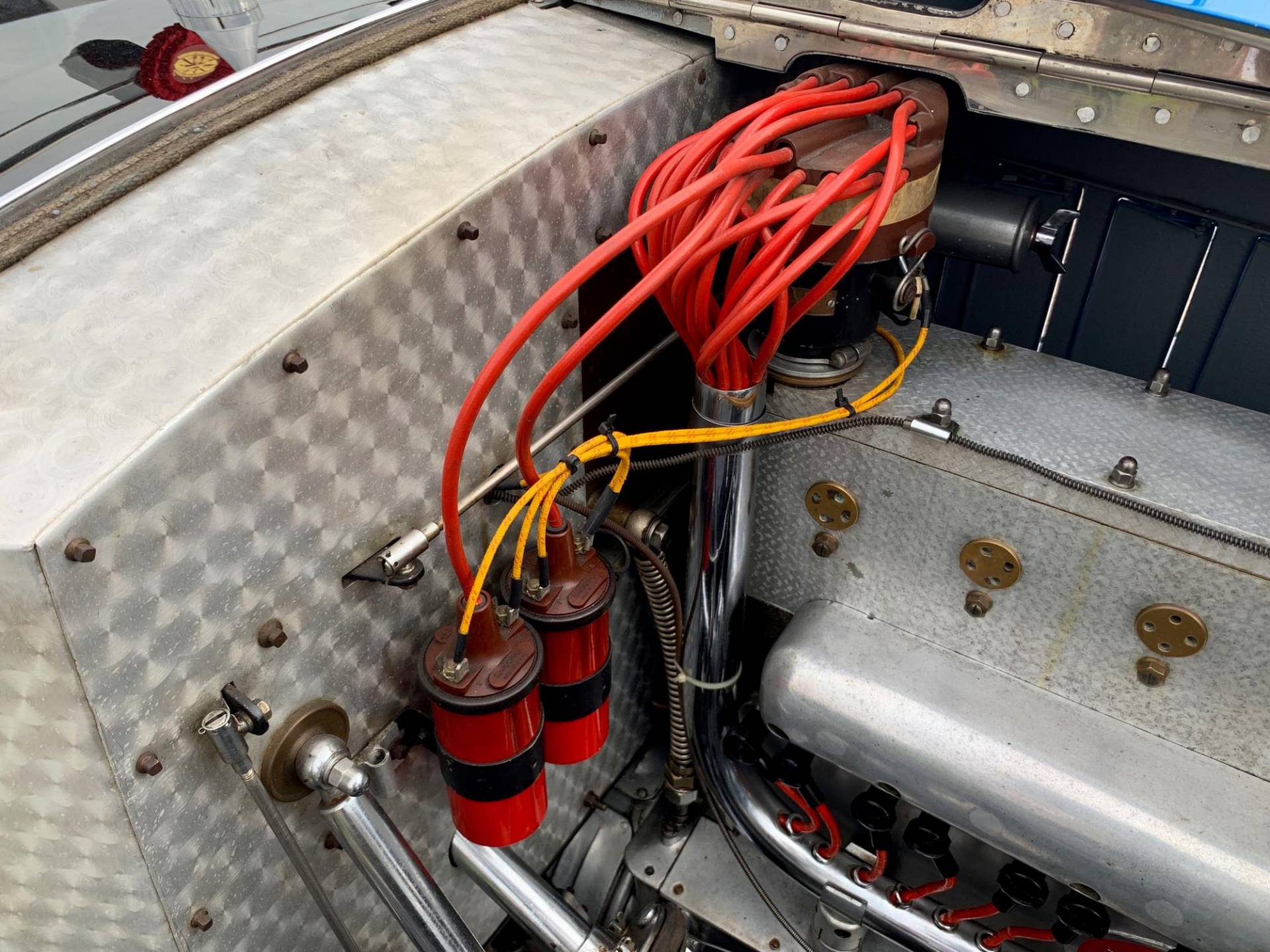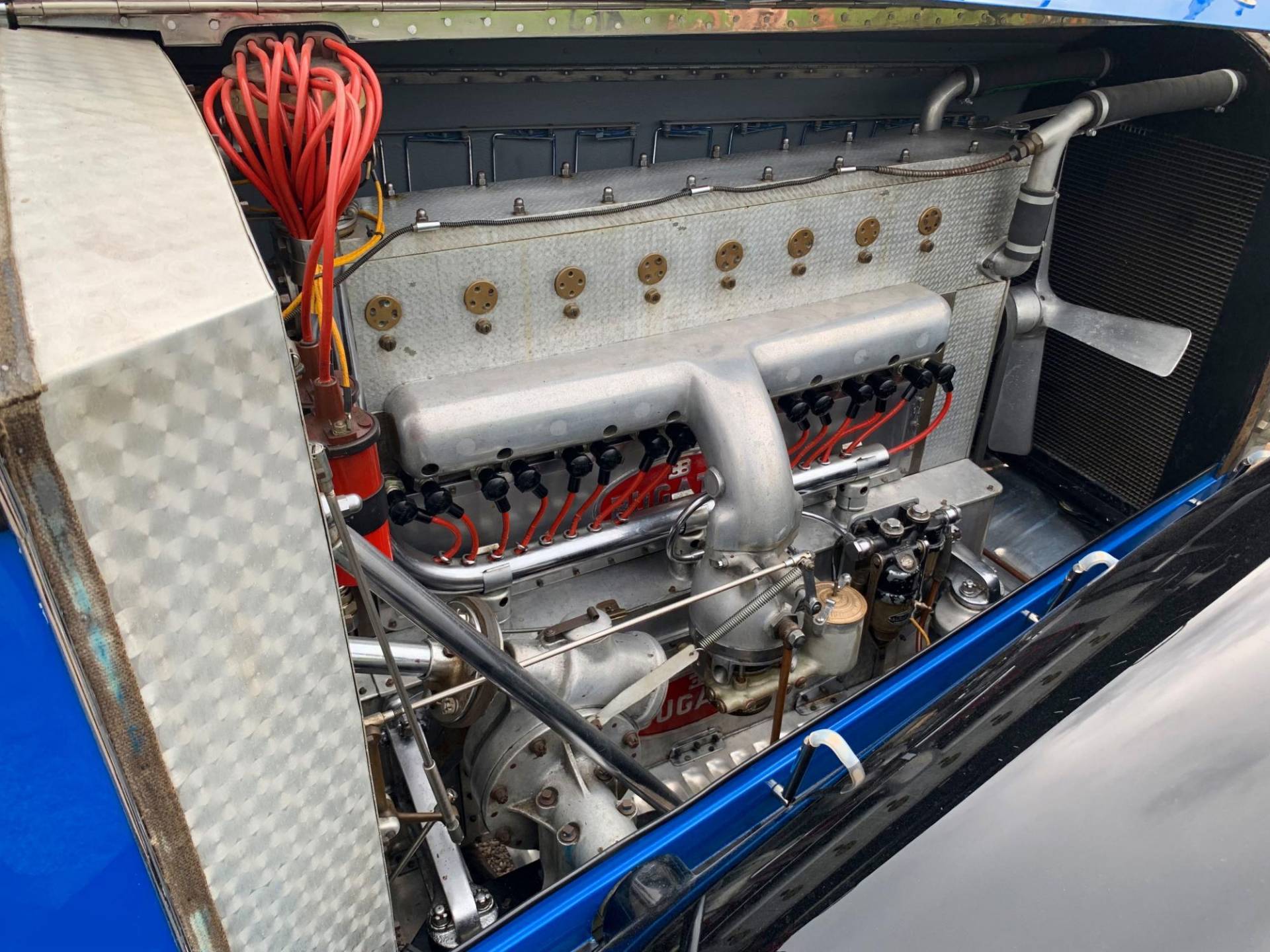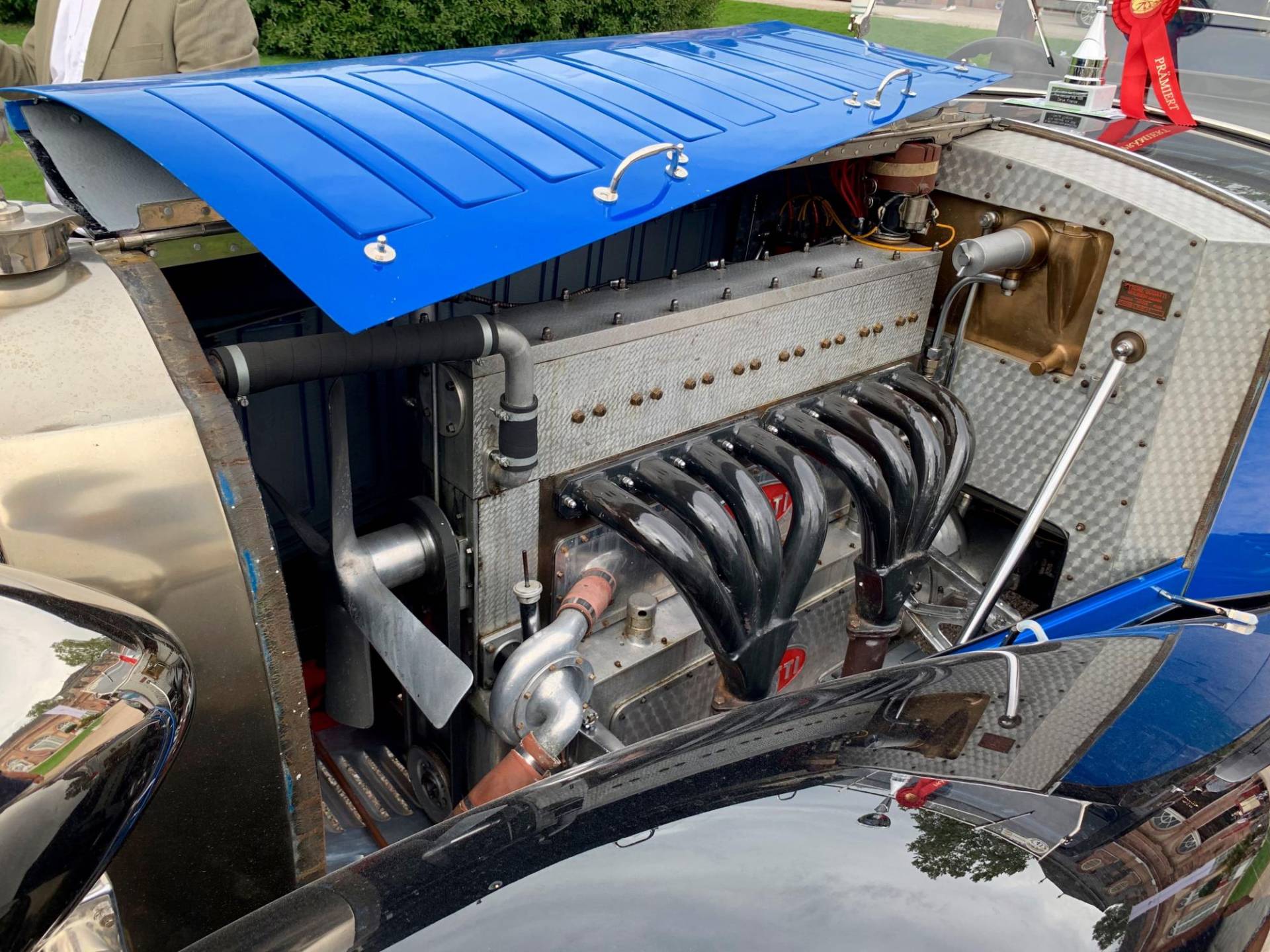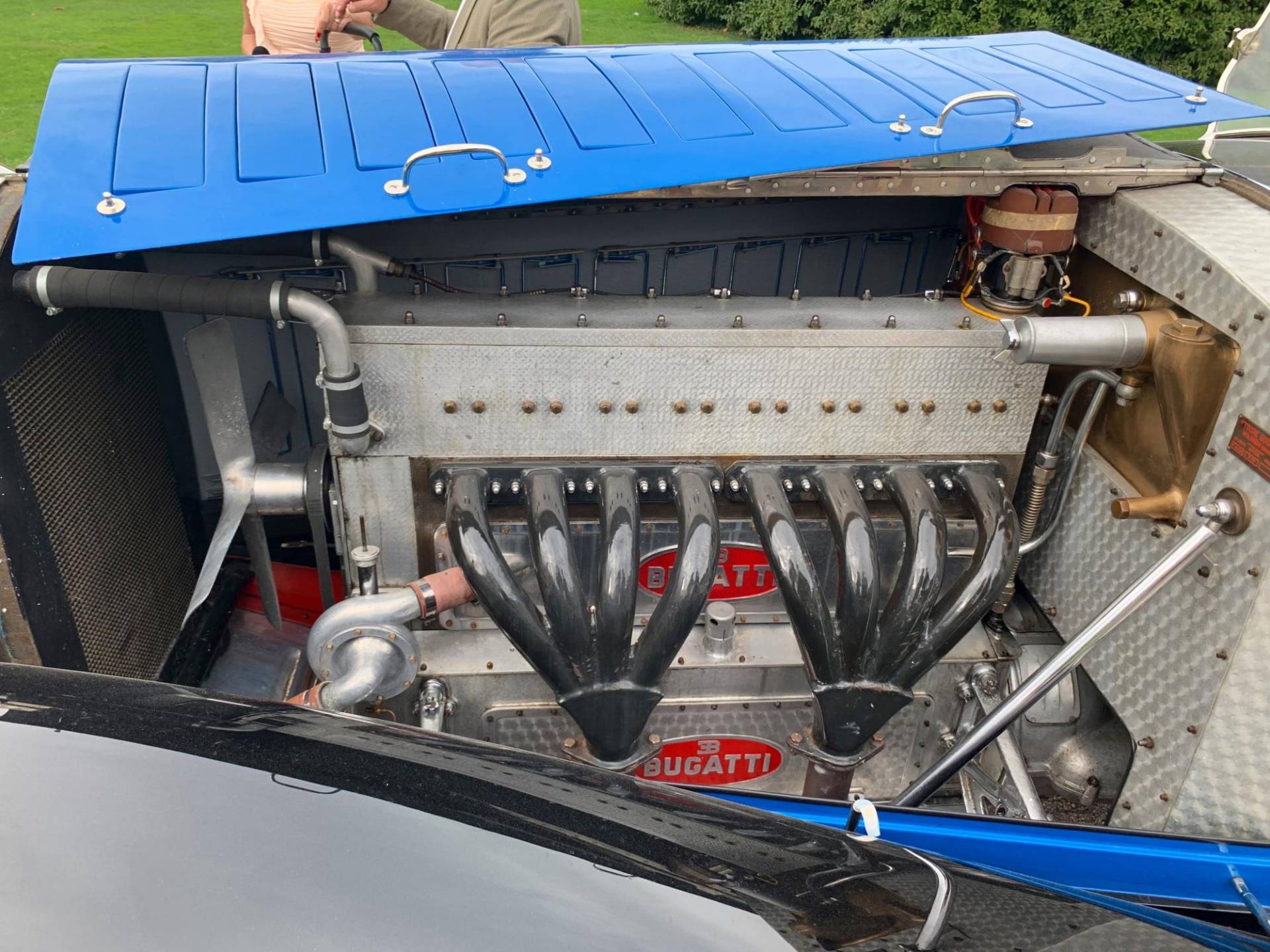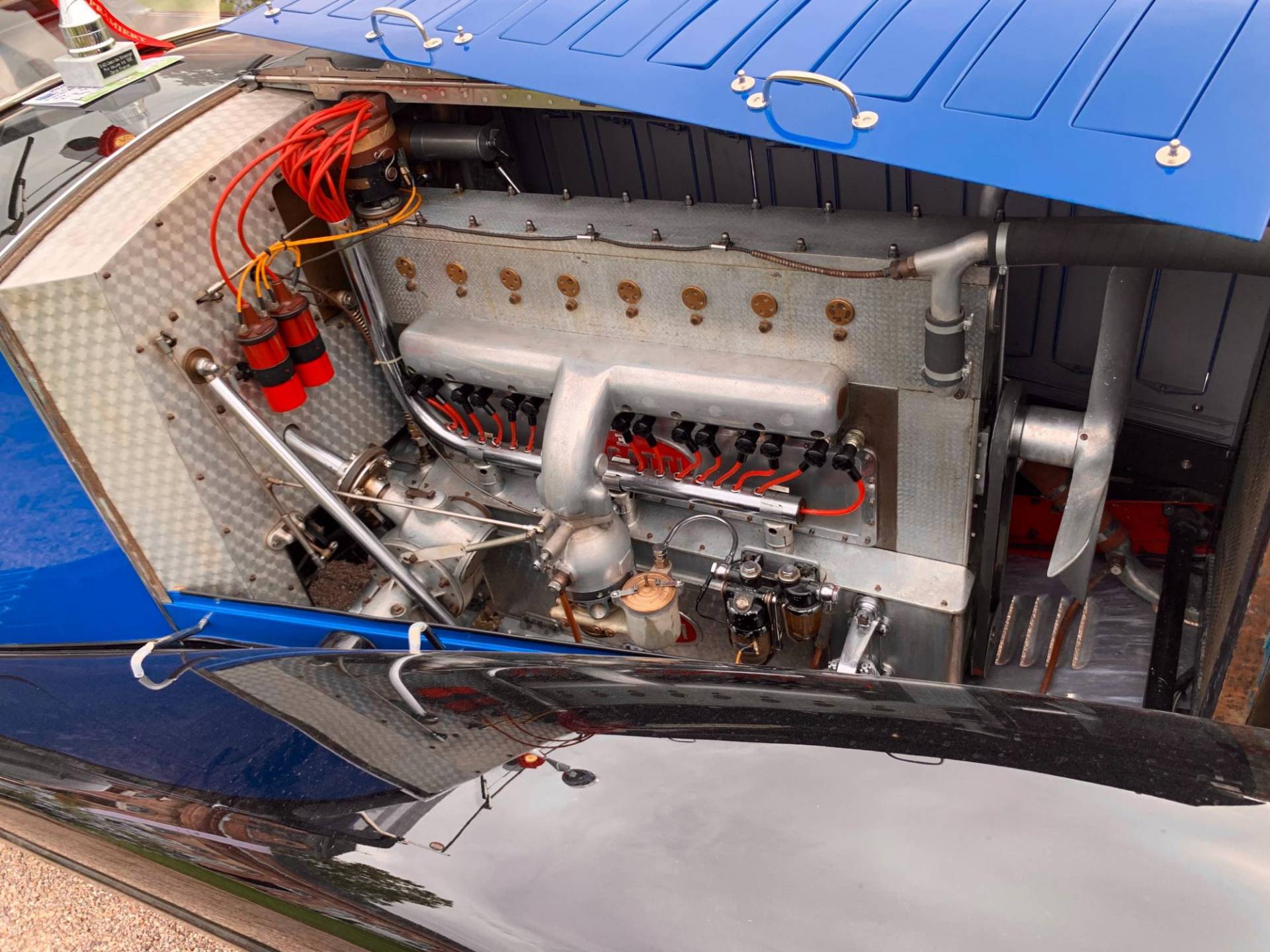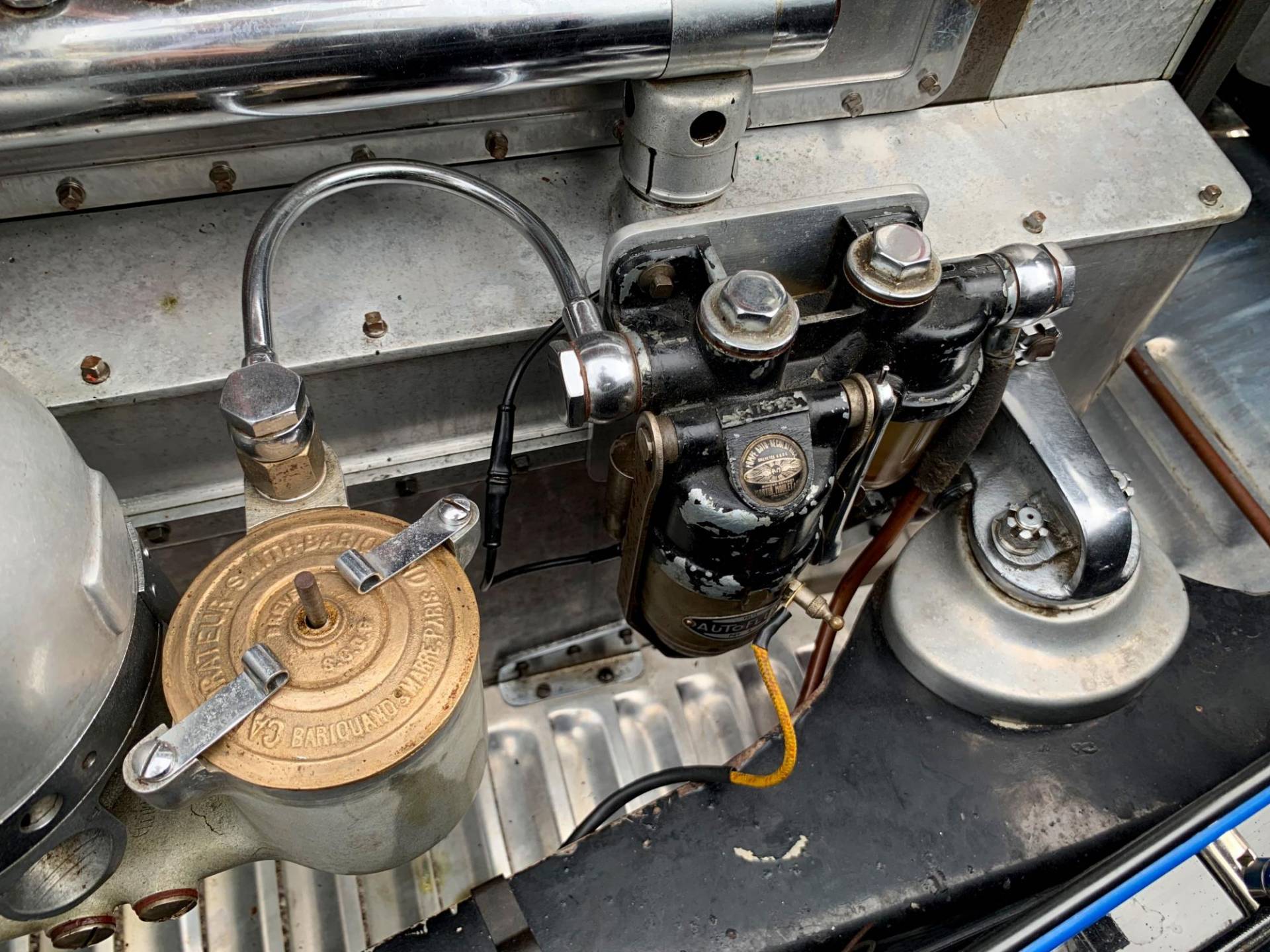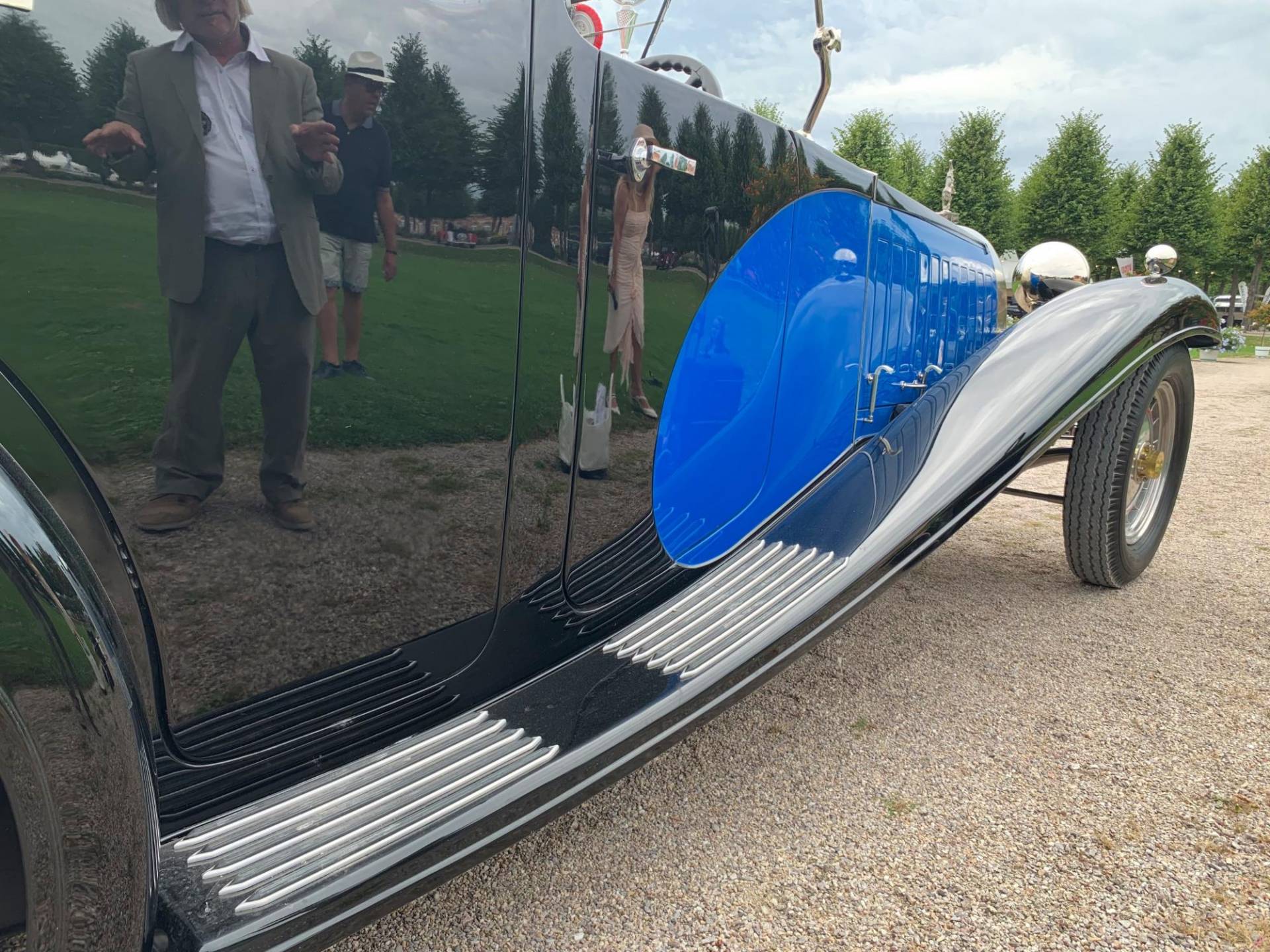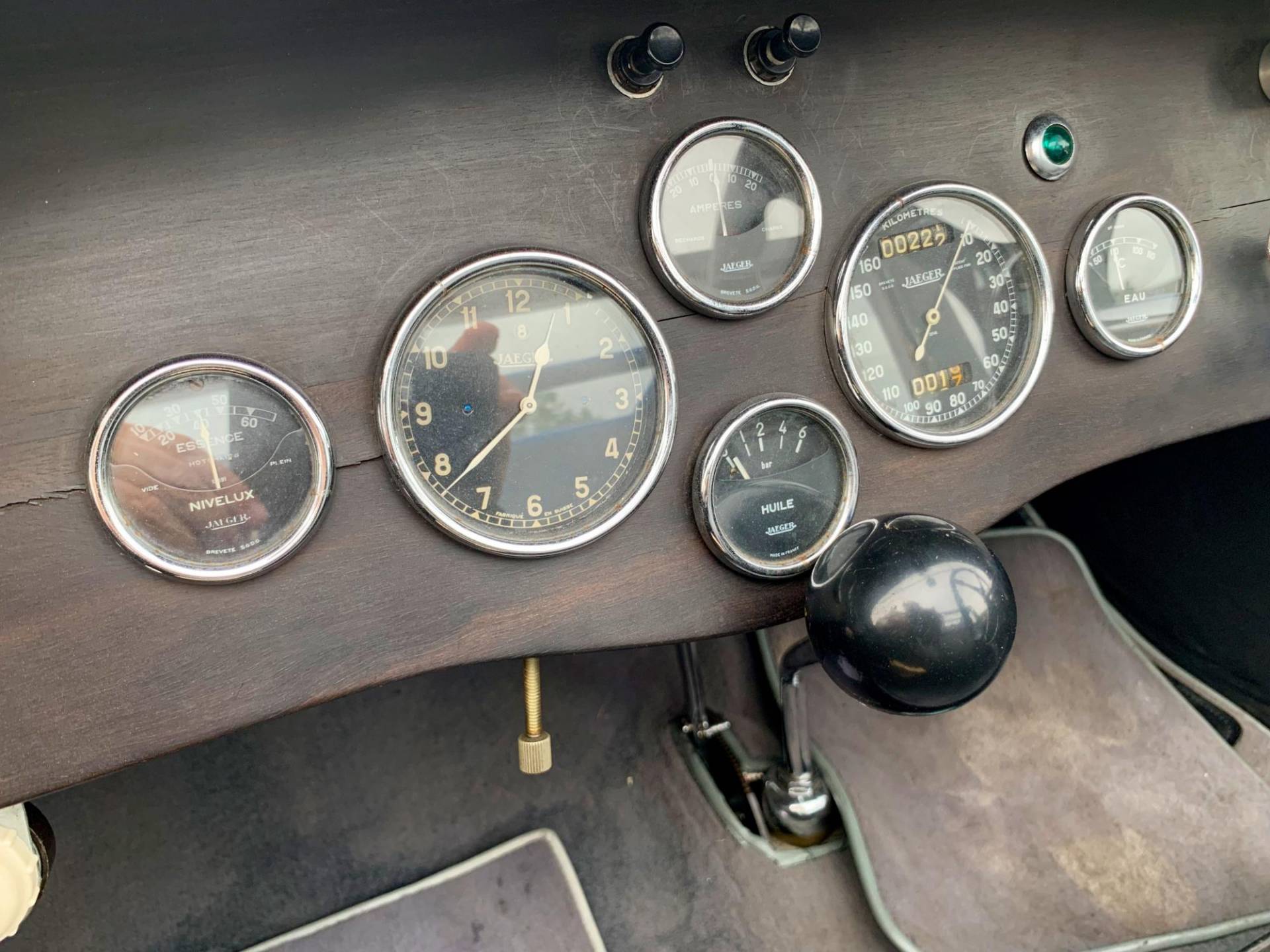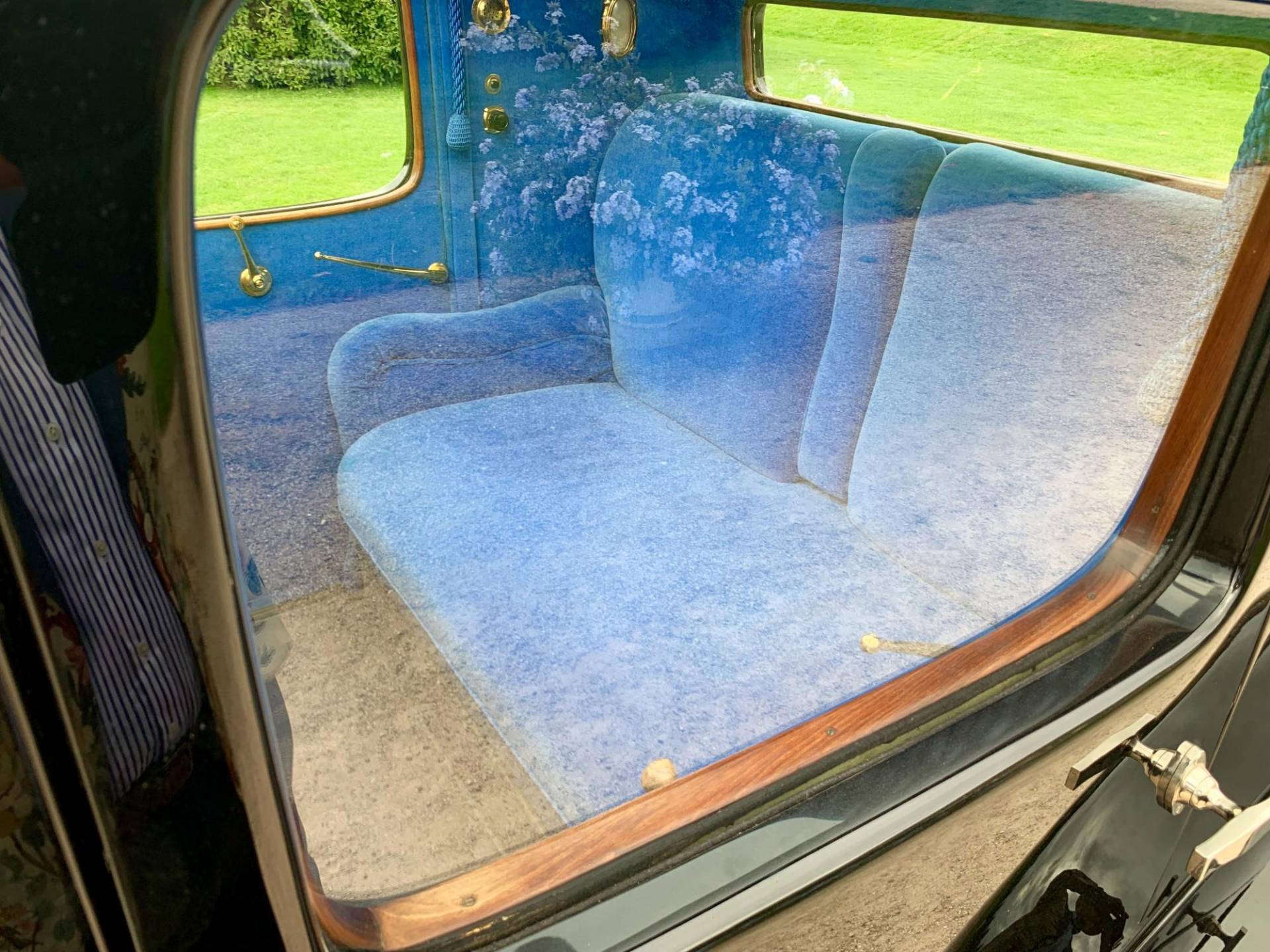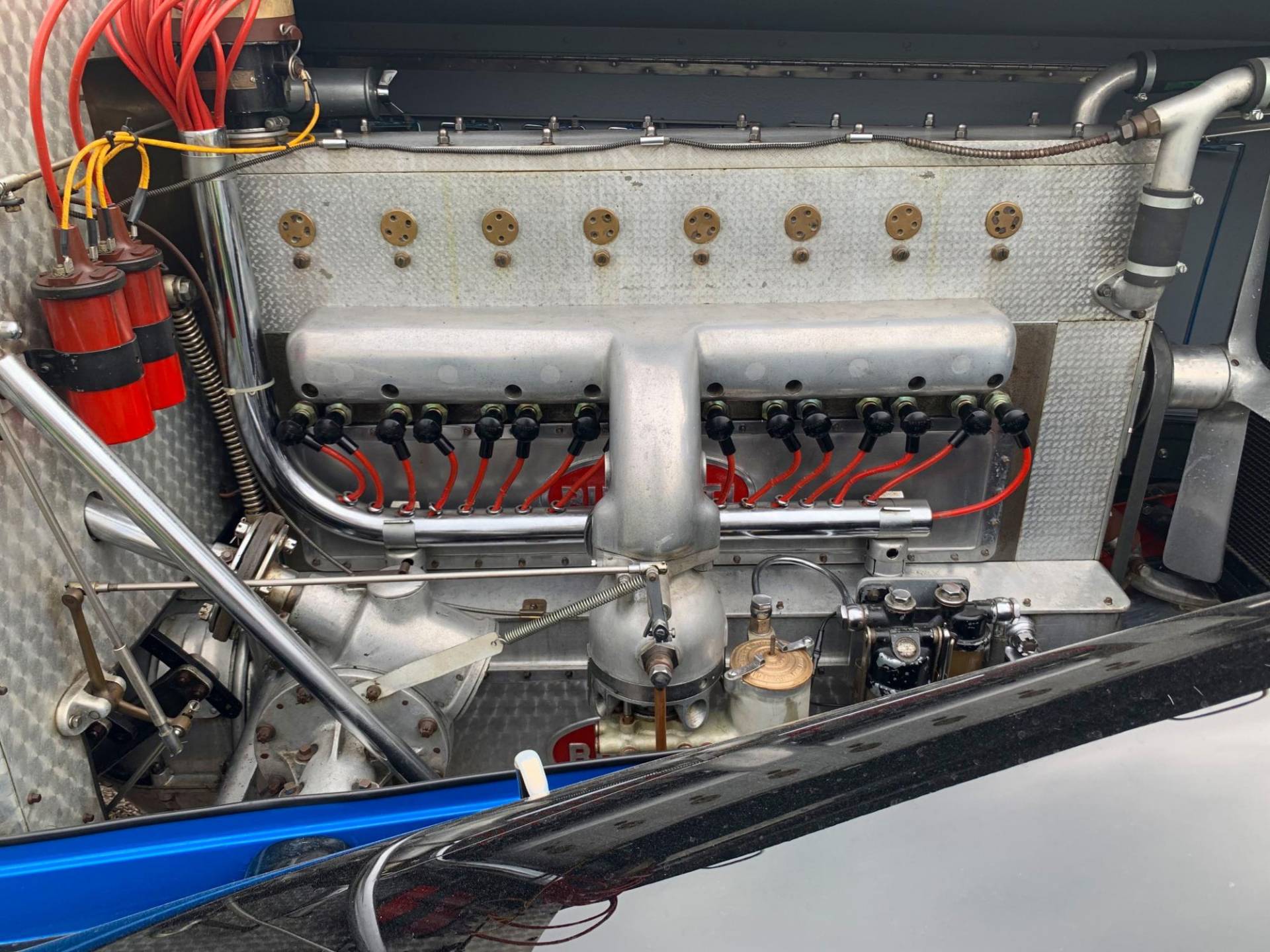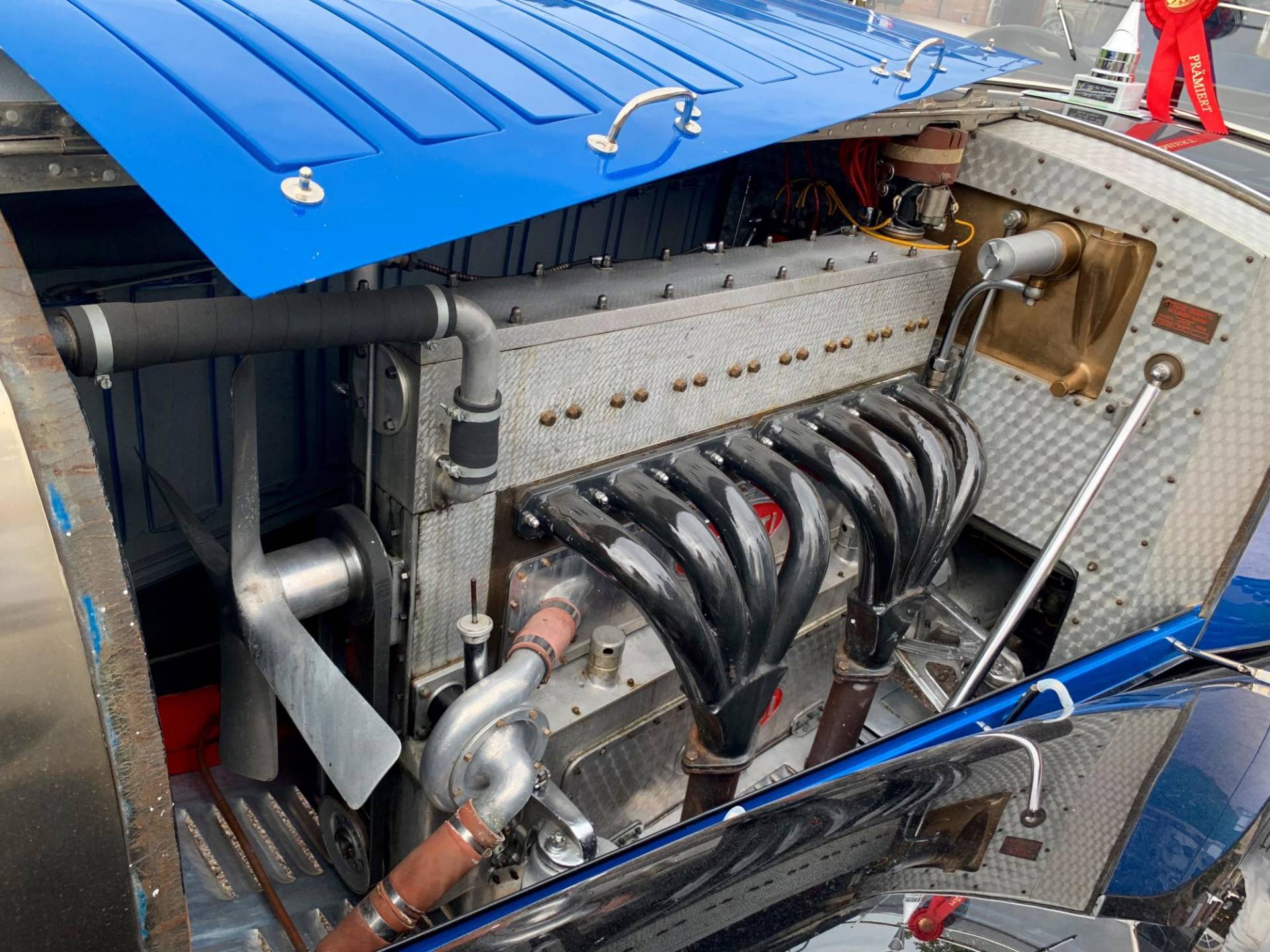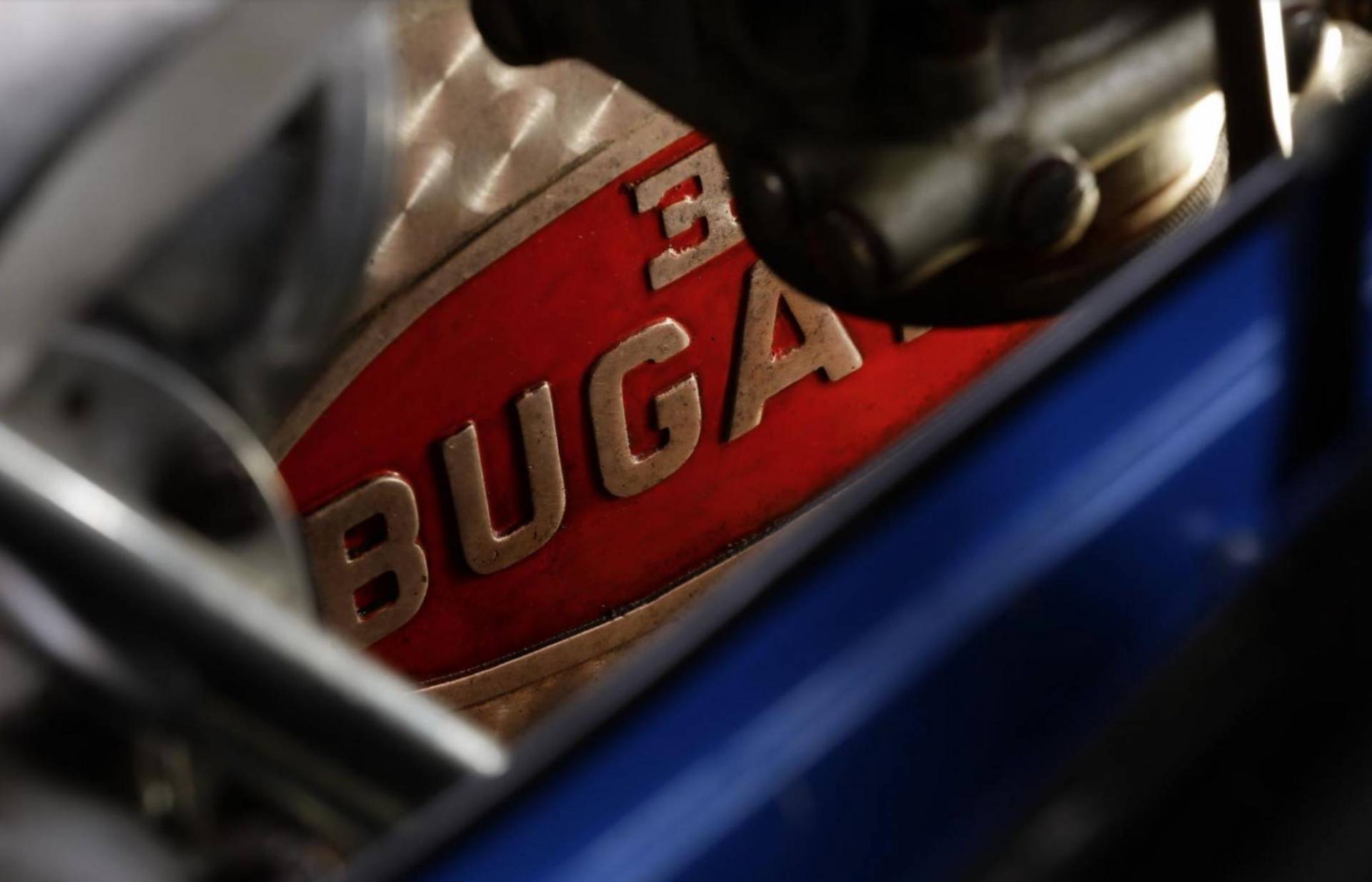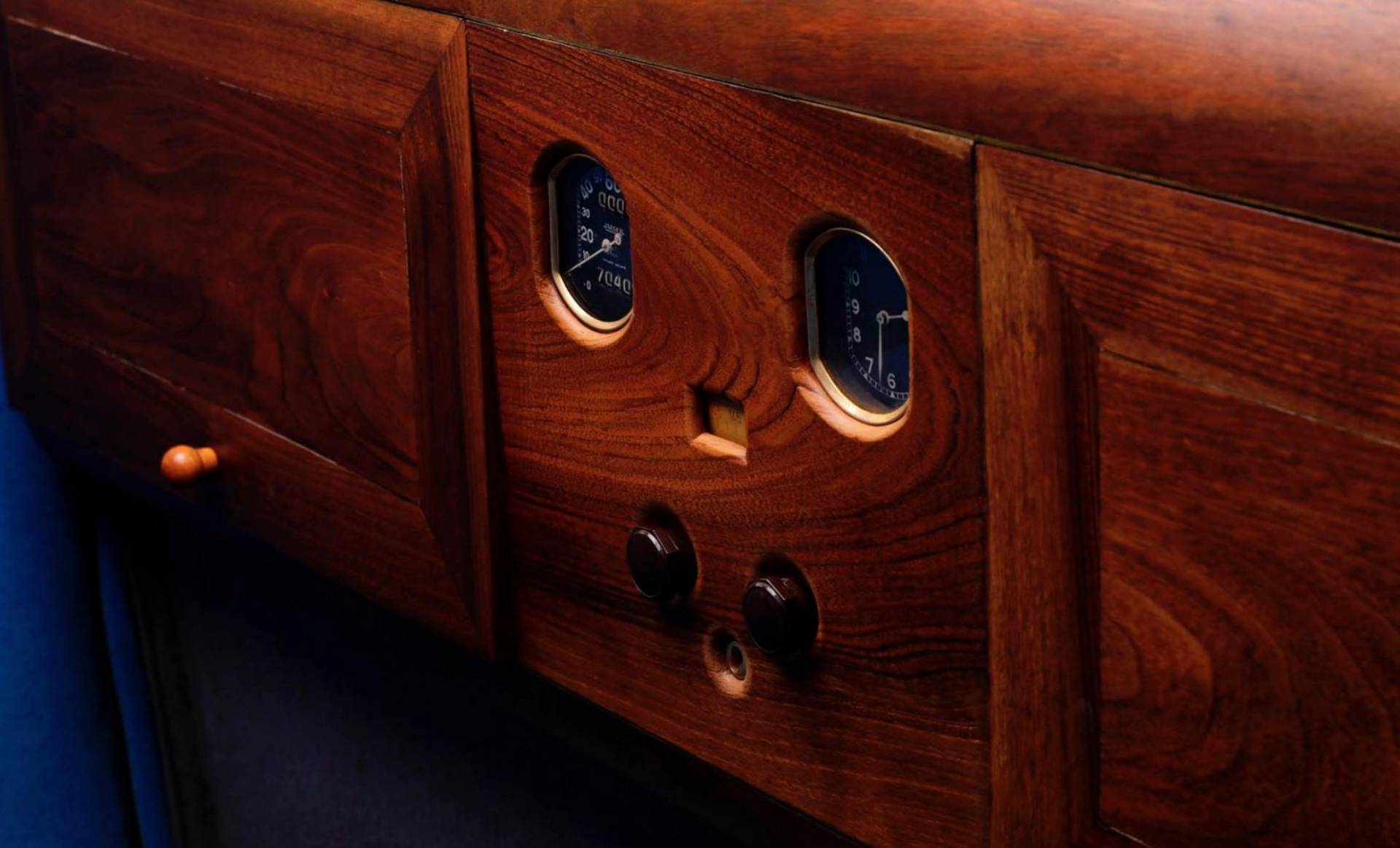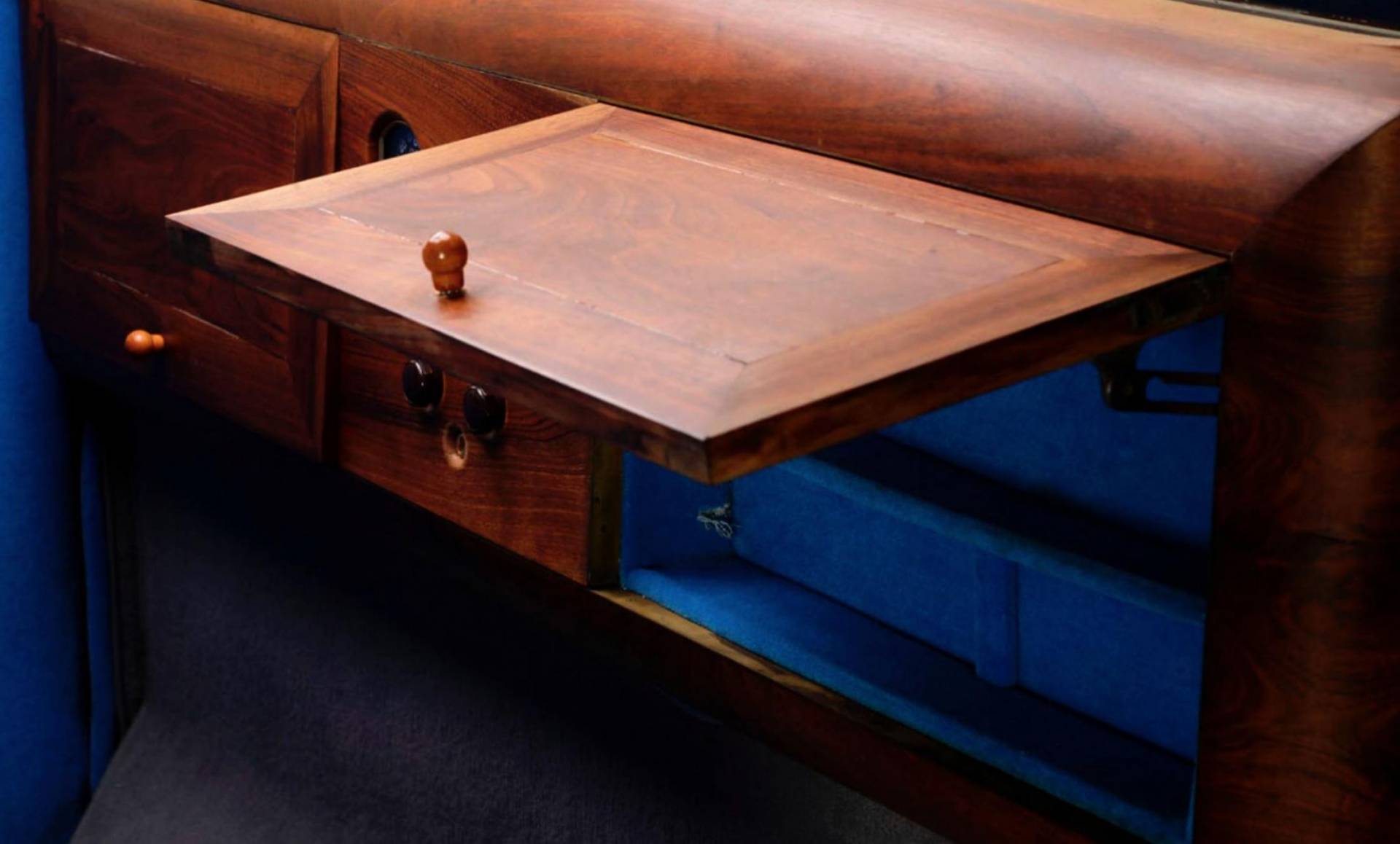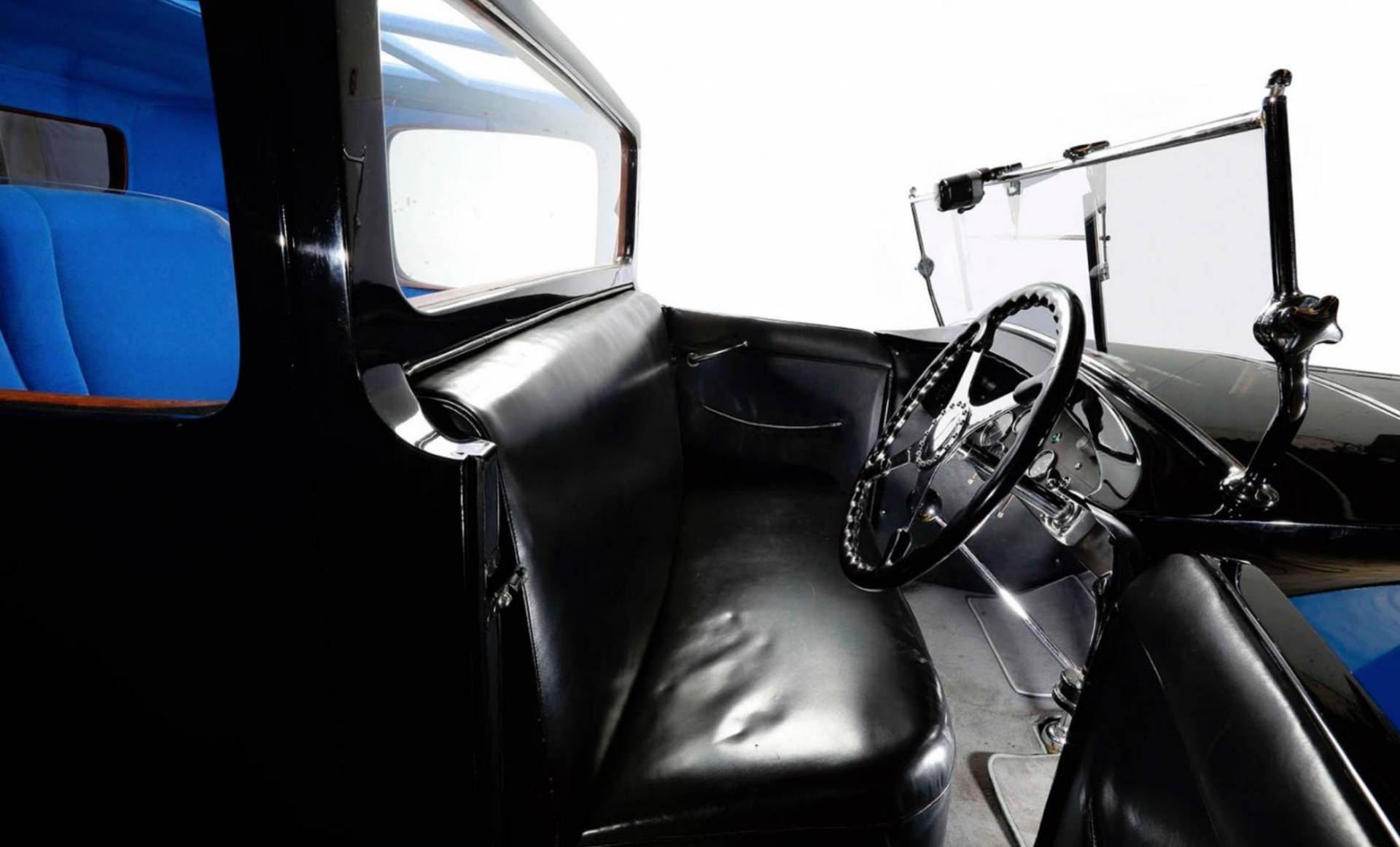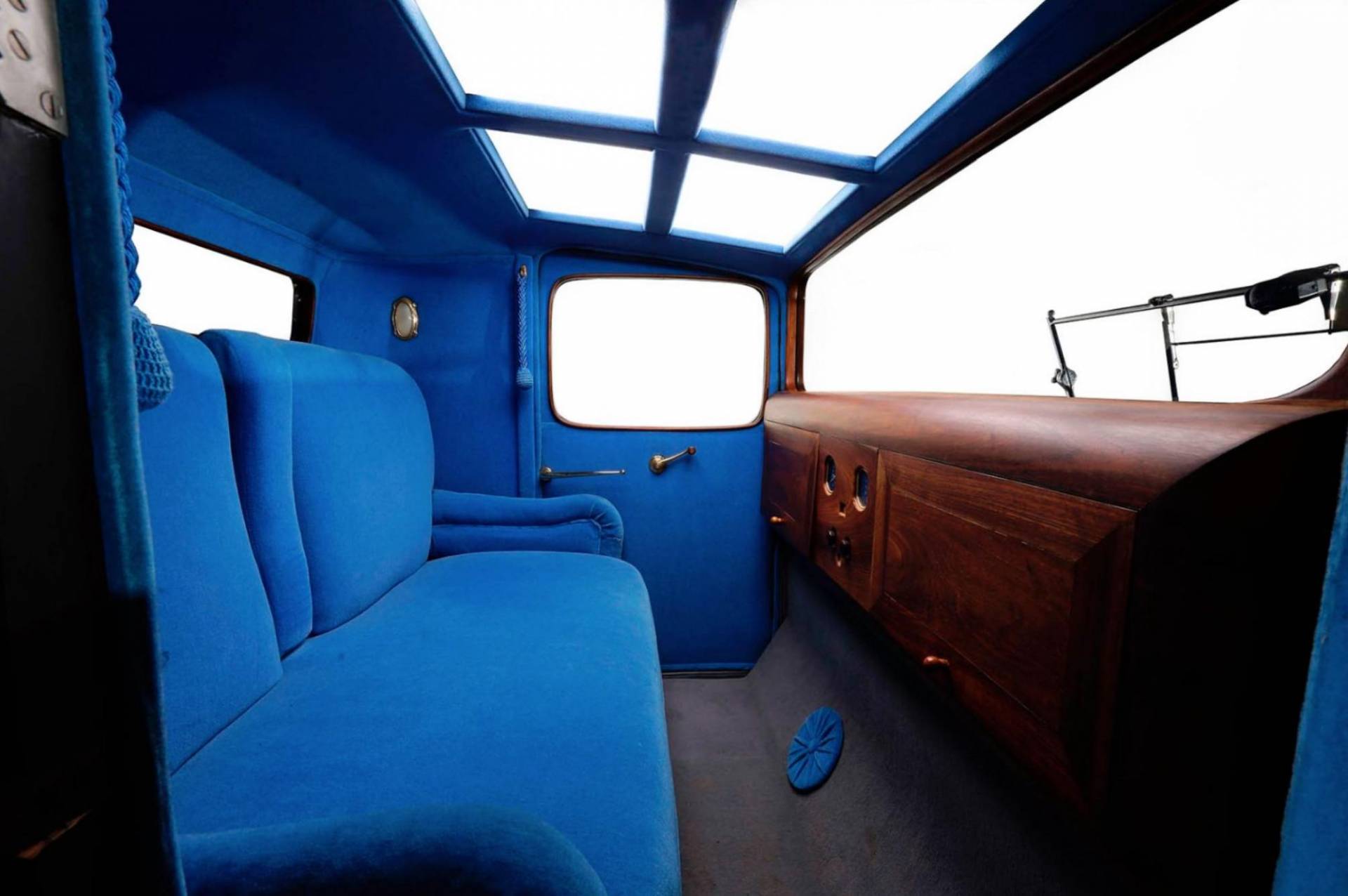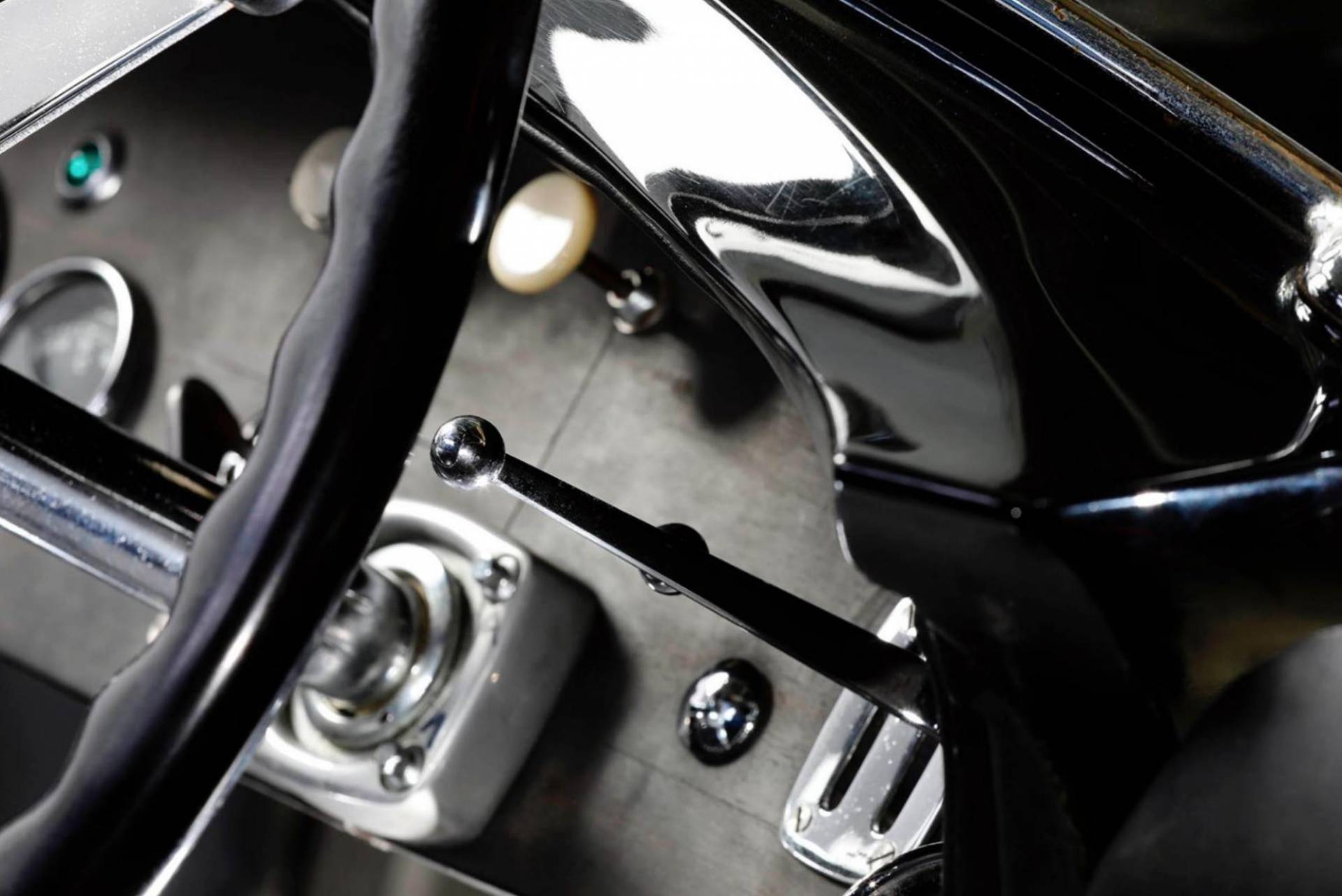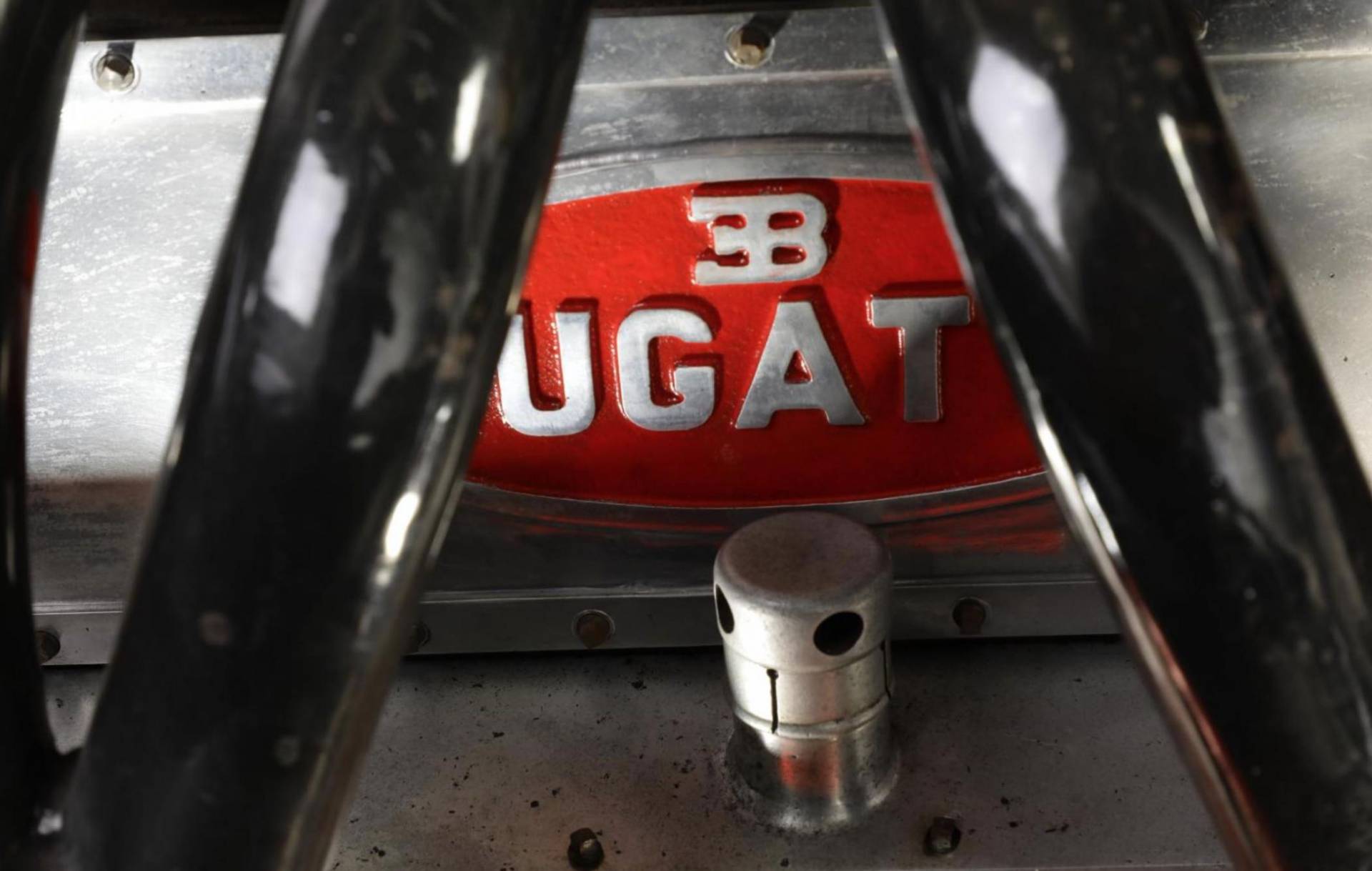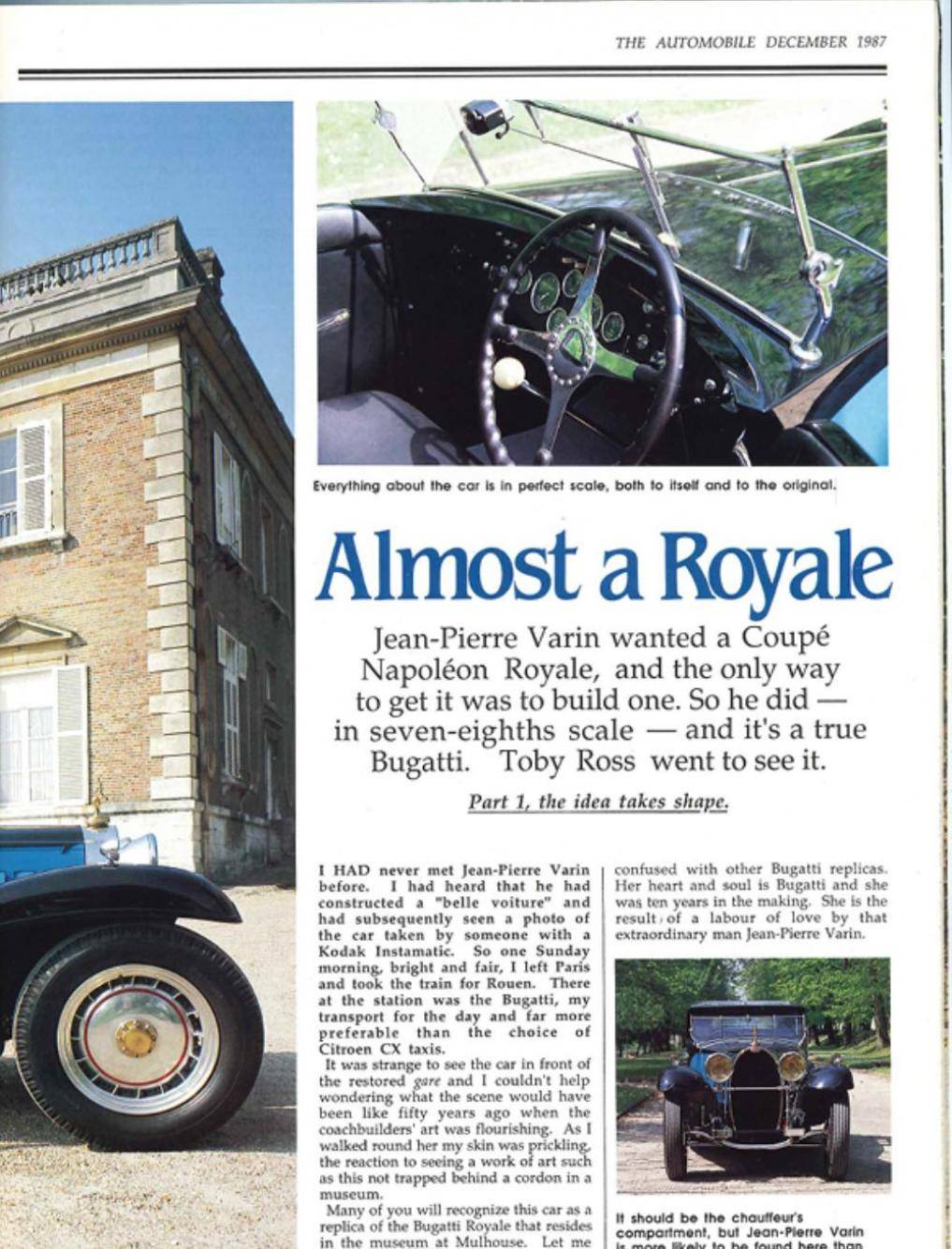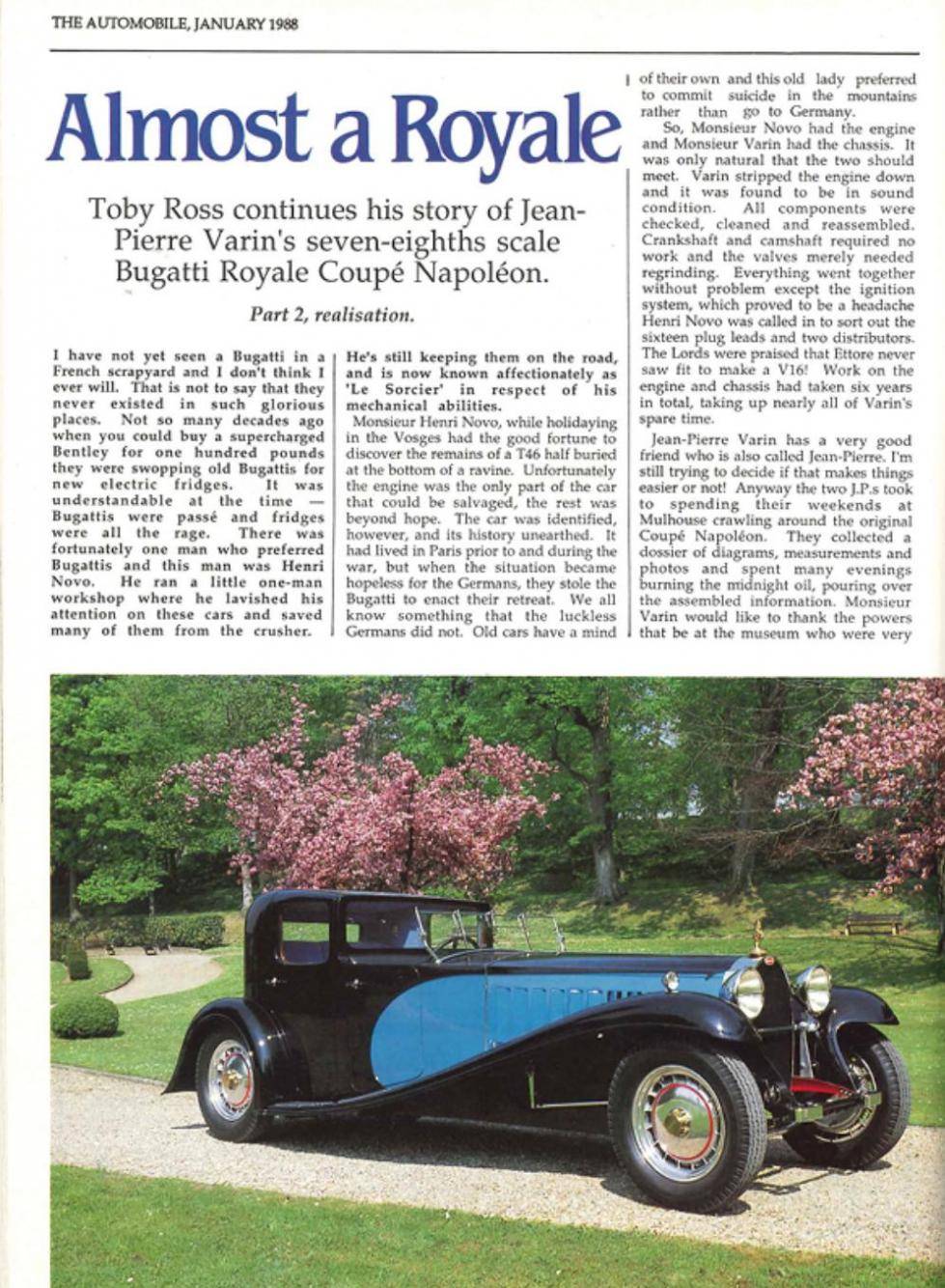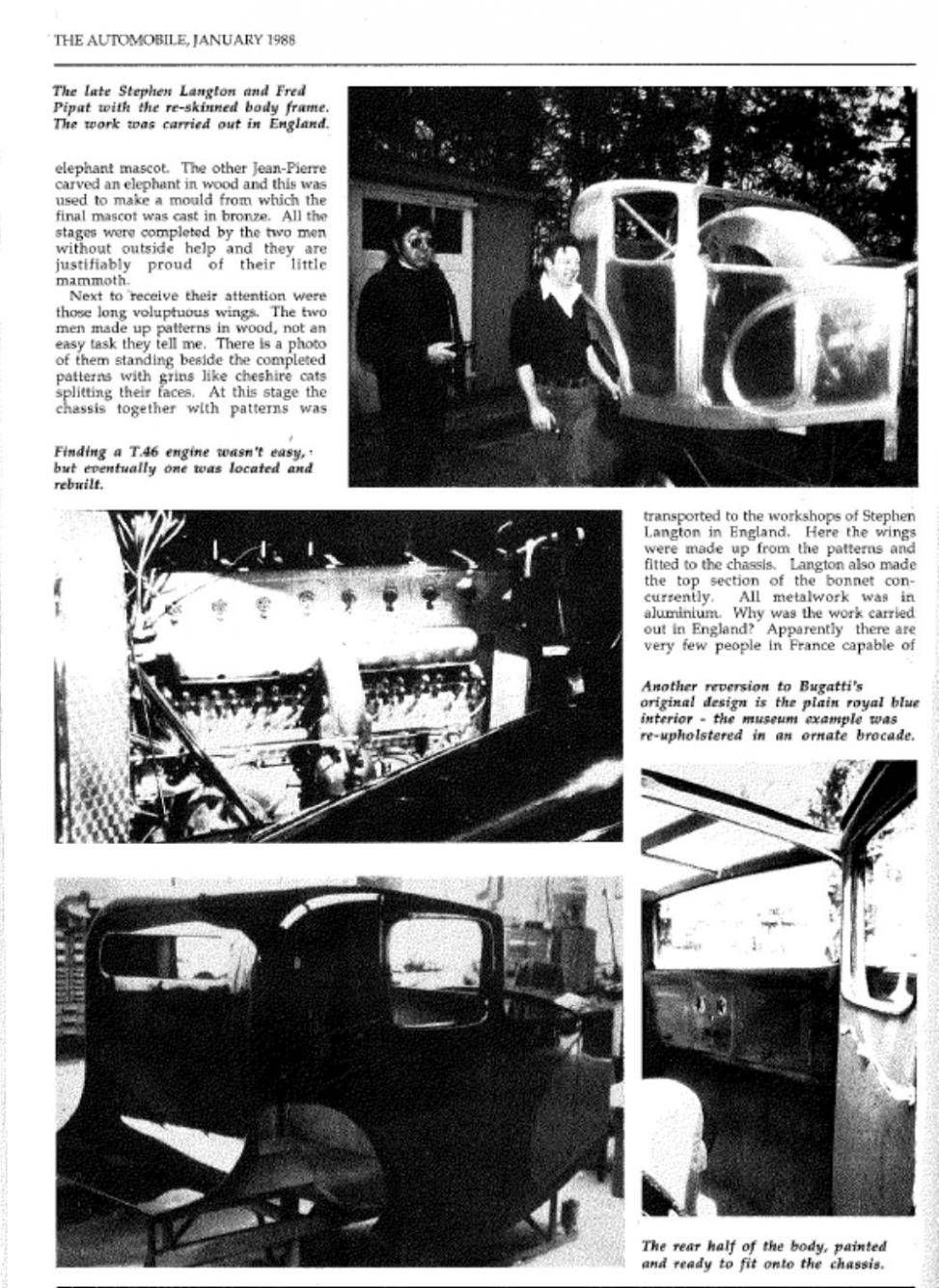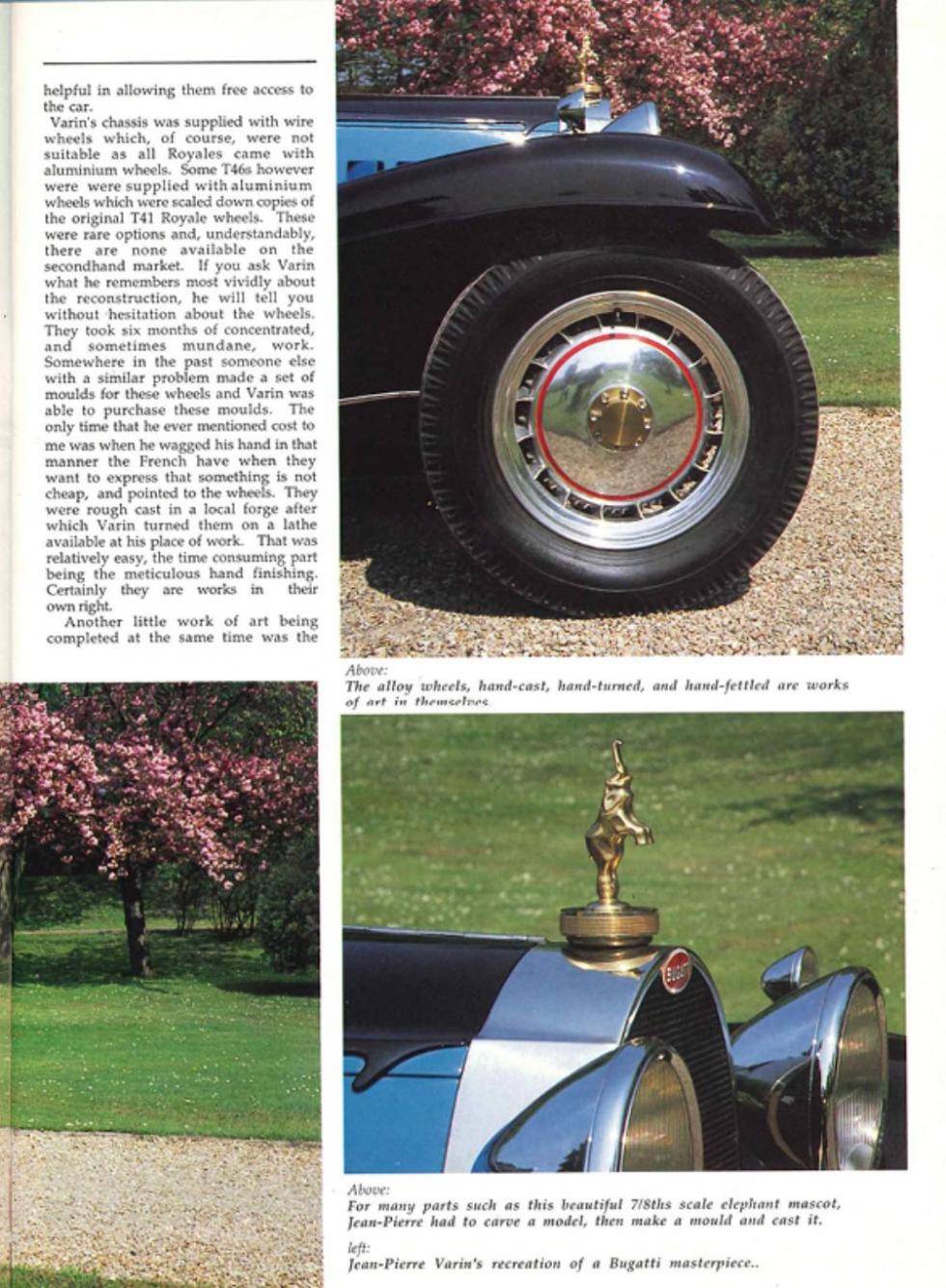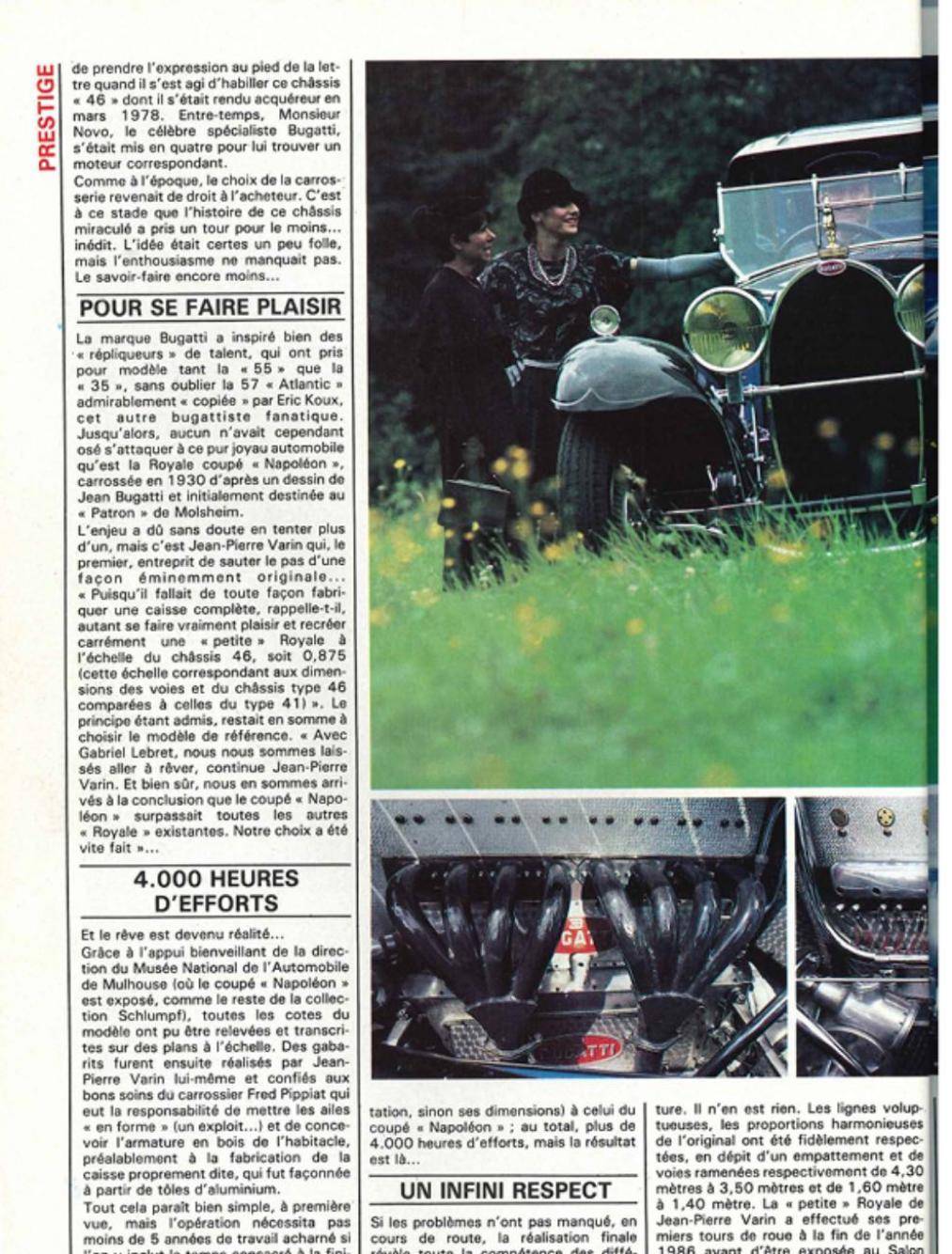 Napoleon Coupé Recreation
Dealer

away
Bugatti Type 46
The Bugatti Type 46 was a high quality luxury fixed top touring car produced between 1929 and 1936. At the time of the introduction of the Bugatti Type 46 the name Bugatti was synonymous with motor racing success, luxury, quality, innovation and prestige.
The History of the Bugatti Type 46
The Bugatti Type 46 was first introduced at the 1929 Paris Motor Show. Power was provided by an in-line 8 cylinder engine of 5.4 litres, producing a claimed 130bhp. A large car, the Bugatti Type 46 weighed in at 2500lb and had a 138 inch wheelbase. The Bugatti Type 46 kept the tradition of superb quality and beauty for which previous motor cars from the marques had become known. 400 examples of the Bugatti Type 46 were built. The founder of Bugatti motor cars, Ettore Bugatti, was born on September 15 1881 in Milan, Italy. The first Bugatti was created in 1901 and won Bugatti the T2 prize of the French Automobile Club for vehicle construction. At this time Bugatti was still under the age of 21. Bugatti went on to produce several more vehicles working with the de Dietrich company and Emi Mathias. It was in 1909 that Ettore Bugatti opened his own production plant in Molsheim, Germany. In 1910 the first 'all Bugatti' cars were built, totalling five in all that first year. These machines were racing cars and provided the beginning of Bugatti's racing success. Bugatti produced aircraft engines during the First World War and went on to build railcars for the French government using the advanced Bugatti Royale engine. Bugatti won the 24 hour Le Mans race in 1937. Further Bugatti models proved successful and have become classics, displaying a quality of construction and beauty of styling coupled with high performance that remain legendary today. Ettore Bugatti died on August 21 1947. Bugatti cars remain in production with the name owned by the Volkswagon group.
Later Versions of the Bugatti Type 46
In 1930 the Bugatti Type 46S was introduced; this car featured a supercharged engine that produced only 160bhp and the car was not a great success. Only 18 of these cars were built. The Bugatti Type 50 was a coupe version of the Bugatti Type 46. With a shorter wheelbase it used a smaller, 5 litre engine than that of the Bugatti Type 46. Power output was 225bhp which was considerably greater than the power output of the Bugatti Type 46 engine. Many of these cars had landaulet type roofs. A further successor inspired by the Bugatti Type 46 was the Bugatti Type 50T, or Touring. The Bugatti Type 50B was a racing version with a blown engine producing 47bhp.