Bugatti Type 35 Classic Cars for Sale
1 Offers for Bugatti Type 35 found
Recreation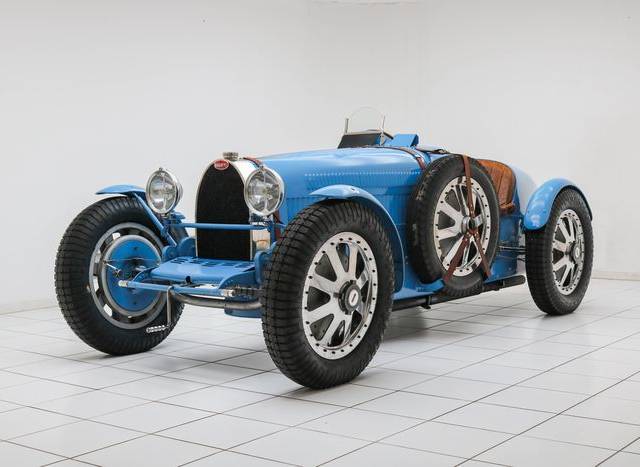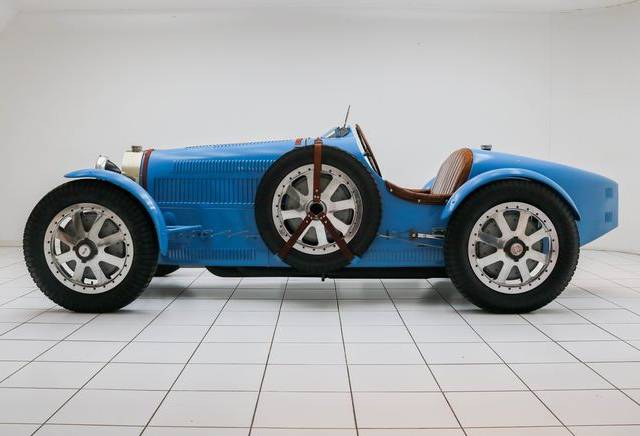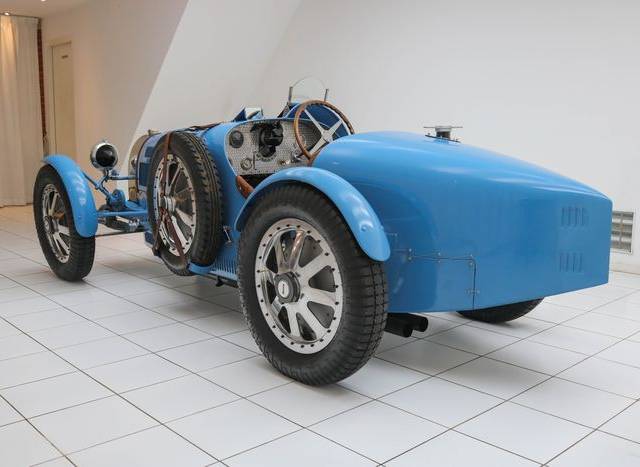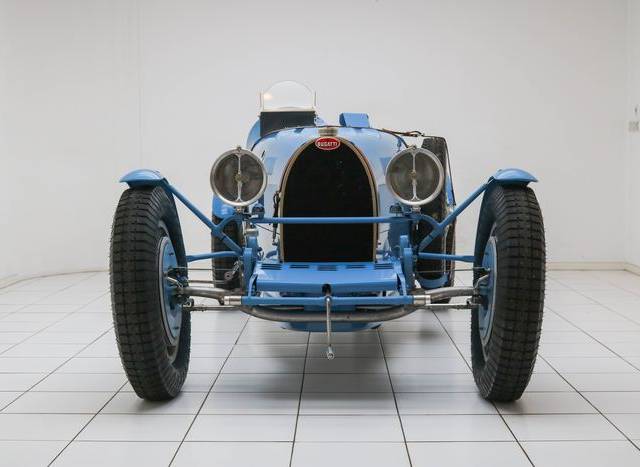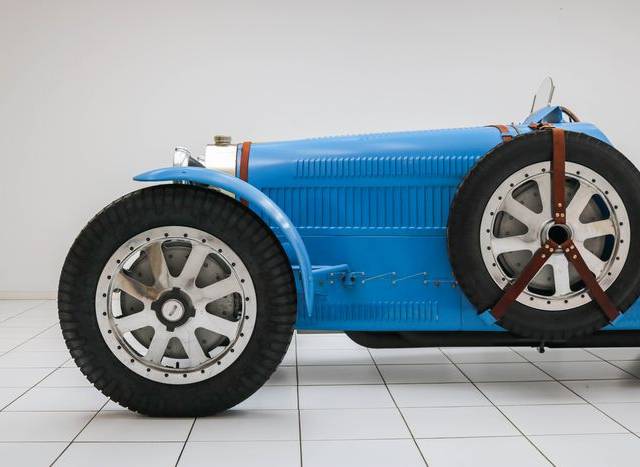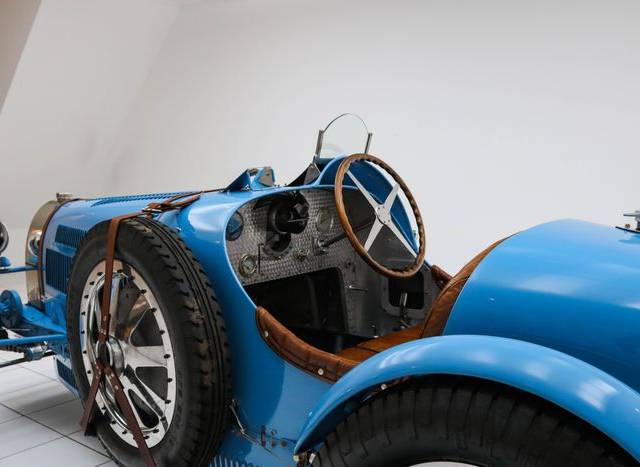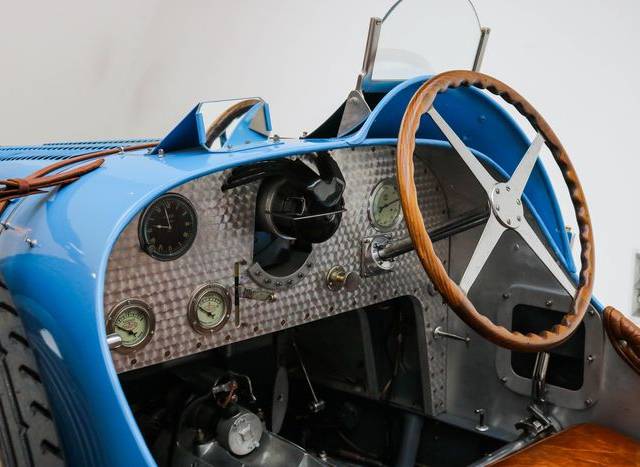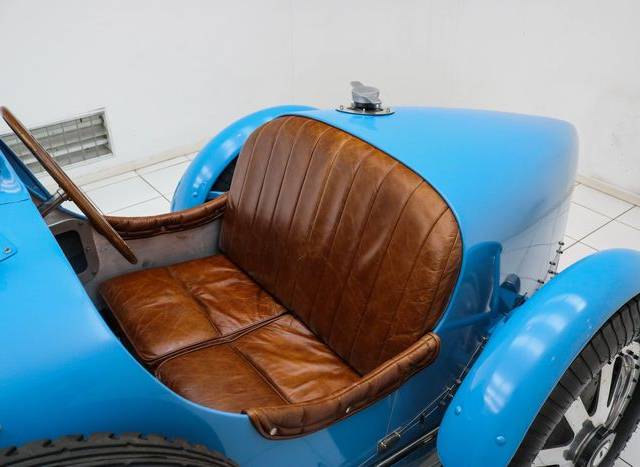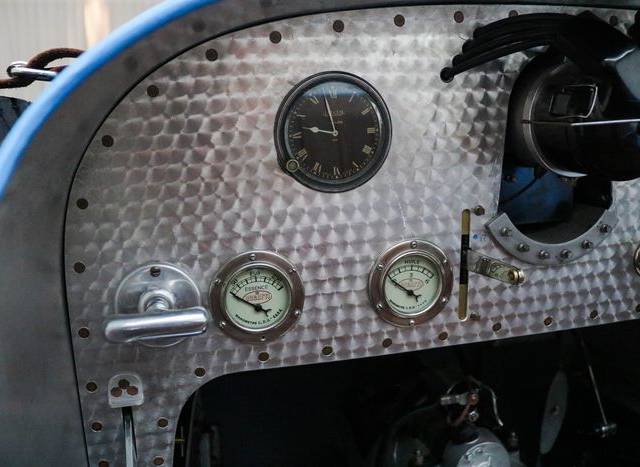 Dealer

away
Bugatti Type 35
Ettore Bugatti was an Italian-born designer and French manufacturer of high performing and beautifully designed racing automobiles. The legendary blue Bugatti Type 35 was the most successful of the Bugatti family and was considered the most quintessentially beautiful racing car of the 1920s, if not of all time. The Bugatti Type 35 won over 1000 races in its heyday including five consecutive Targa Florio races (1925-1929), the 1926 Grand Prix World Championship and set 47 records between 1924-1926.
The birth of the Bugatti Type 35
The original Bugatti Type 35 model was manufactured in the summer of 1924 and introduced at the Lyon Grand Prix in August. Overall, 96 Bugatti Type 35 models were produced. This model featured a 3-valve 2.0 L overhead cam straight-8 engine and an unusual five roller ball bearing system that allowed the engine to reach 6000 rpm and 90 hp. The Bugatti Type 35 also featured front and rear solid axles with leaf spring suspension, improved lubrication, drum brakes at the back and alloy wheels which were considered a novelty. The Bugatti Type 35 was 3680 mm in length, 1320 mm in width, had a wheelbase of 2400 mm and weighed an impressive 750g. While earlier Bugatti cars had U-bolted springs, the Bugatti Type 35 heralded what was to become a Bugatti trademark of passing the springs through the front axle.
Variations on the Bugatti Type 35 theme
In May 1925 a cheaper model, the Type 35A was released and became more commonly known as 'the Tecla' in honour of a then famous brand of imitation jewellery. Only 139 models were sold. The Type 35C won the French Grand Prix in 1928 and 1930 and featured a Roots blower design supercharger, reaching almost 128 hp. The Type 35T was specially introduced for the 1926 Targa Florio race (an open road endurance race in Sicily) and simply became known as the Targa Florio. With its 2.3L engine, its popularity was soon diminished when Grand Prix rules limited engine size to 2.0L; it is thought that only 13 models of this type were made. In 1927 a final version of the Bugatti Type 35 was issued (45 were made). The Type 35B had the 2.3L engine of its predecessor but with the addition of a large supercharger, allowing 138 hp to be reached. This model won the 1929 Grand Prix and in 2008 a model sold for £2.5 million.