Bugatti Classic Cars for Sale
13 Offers for Bugatti found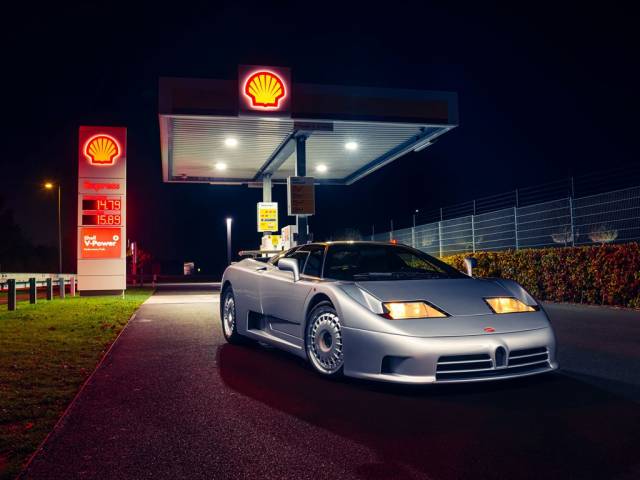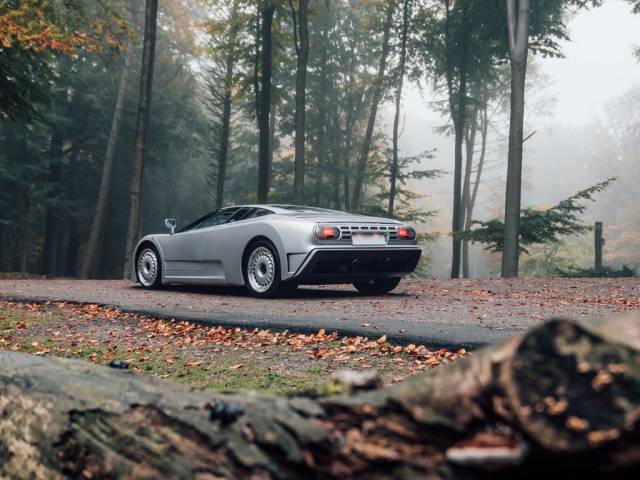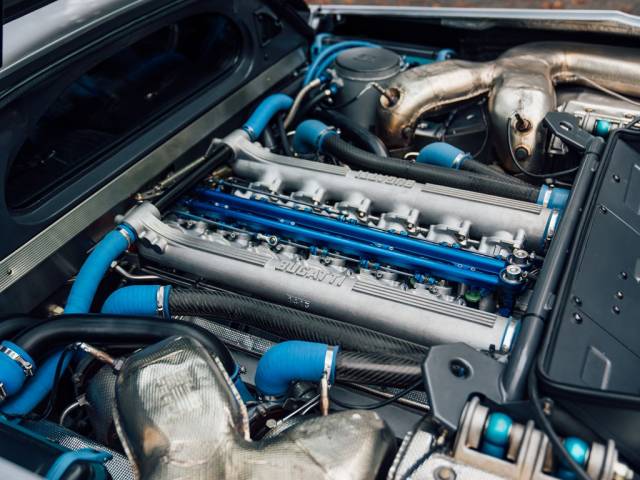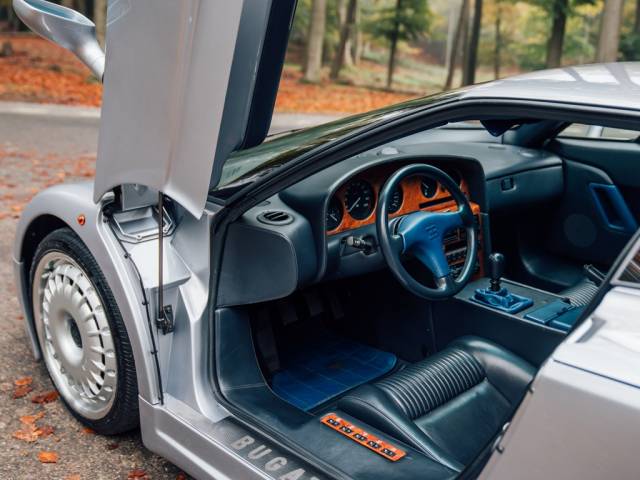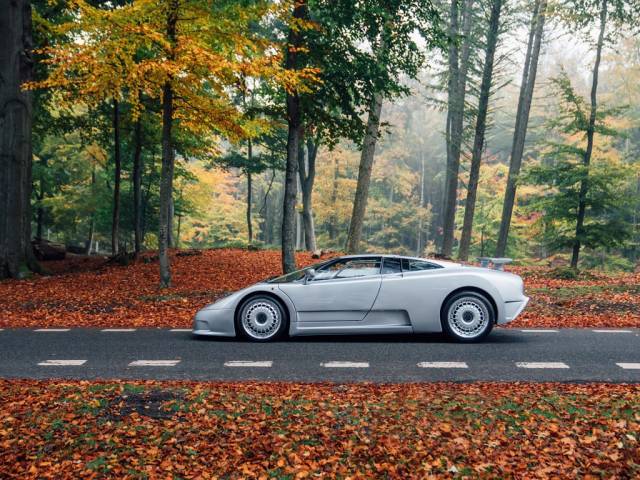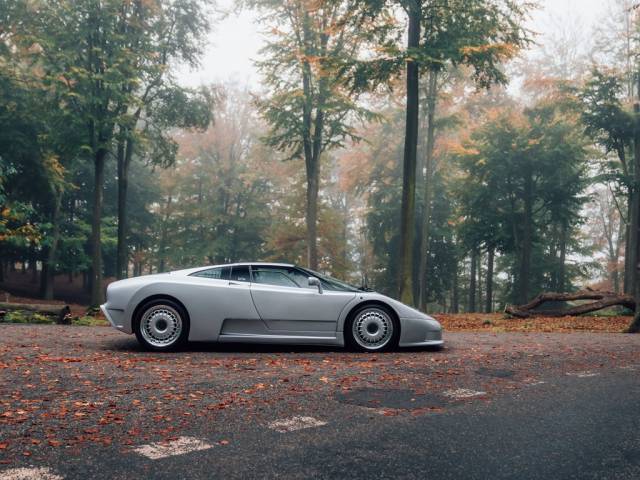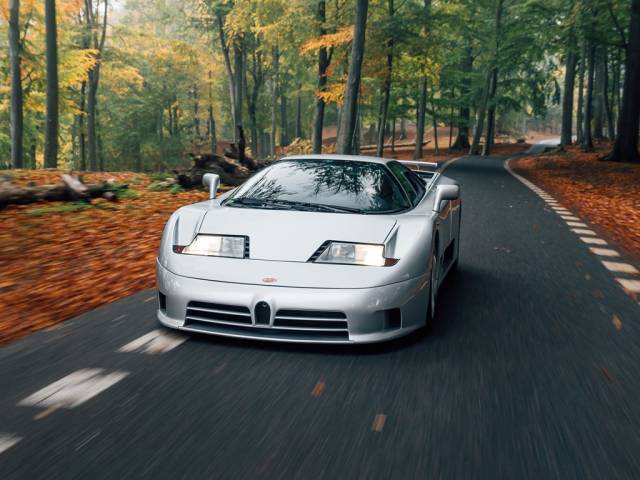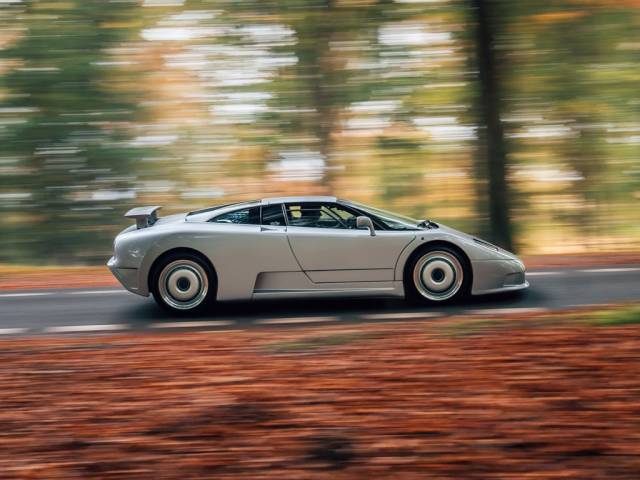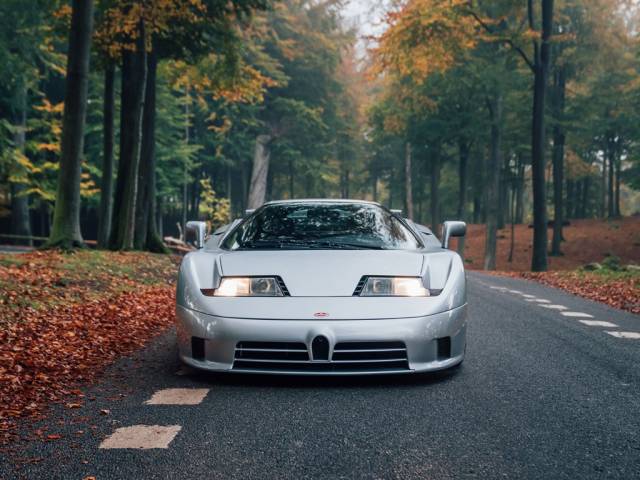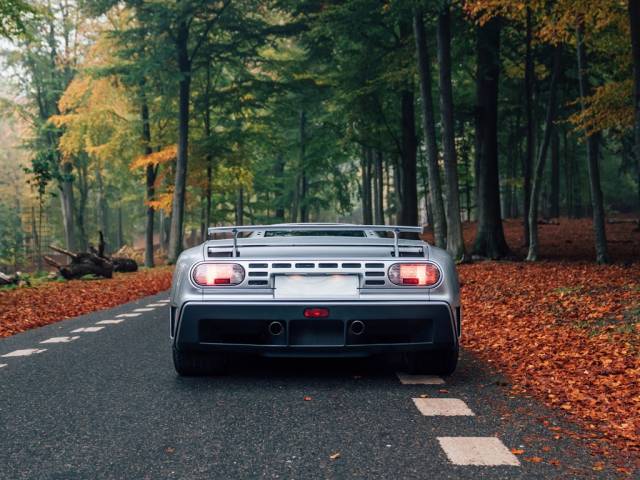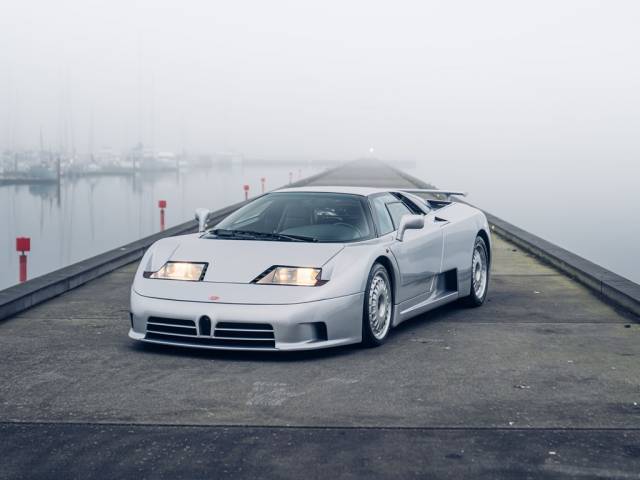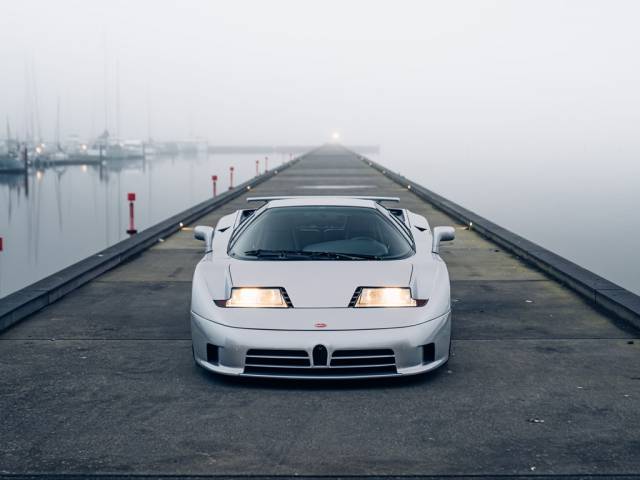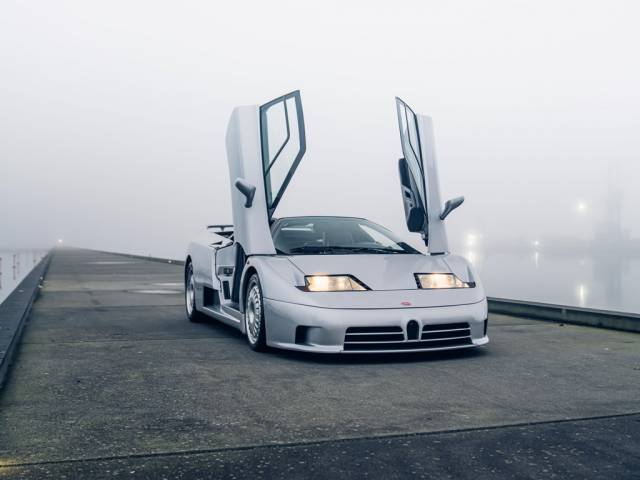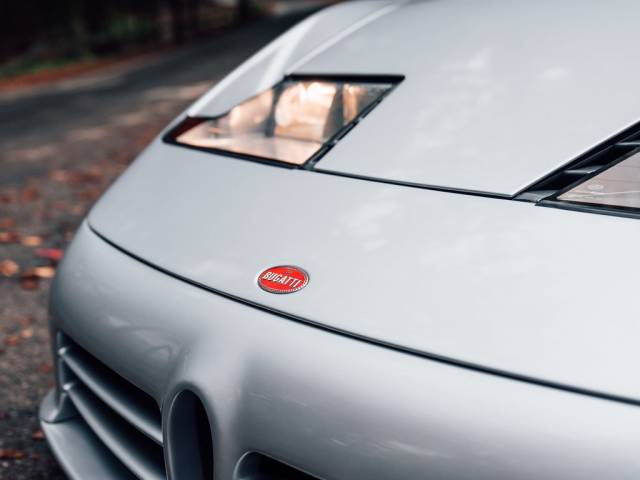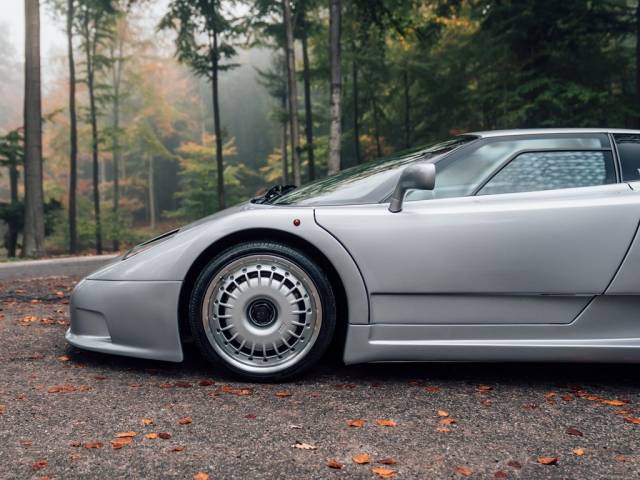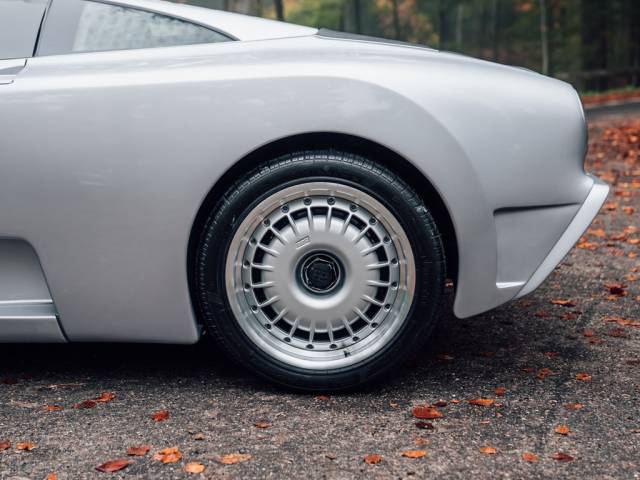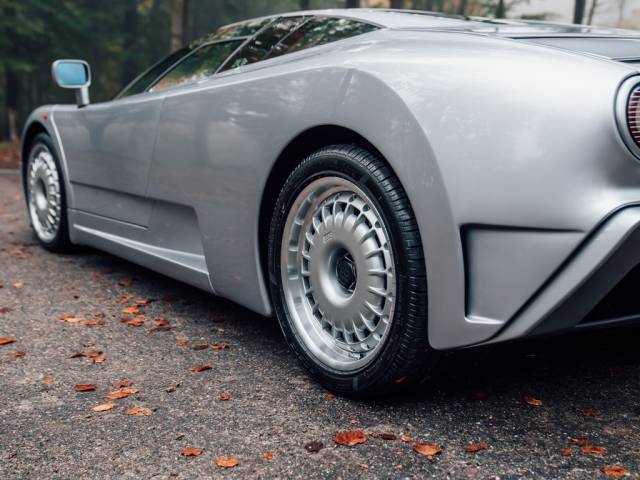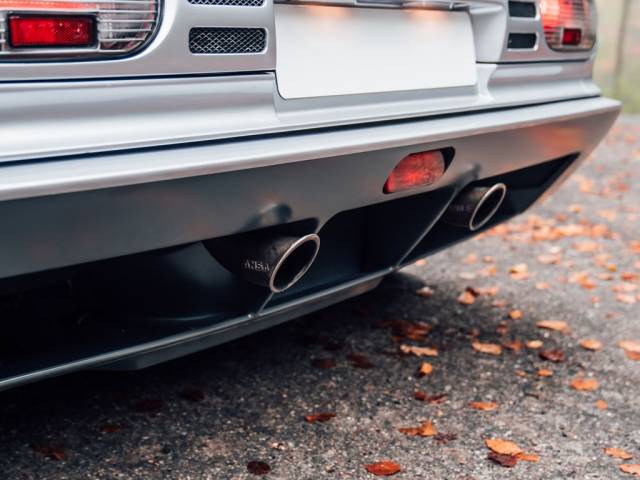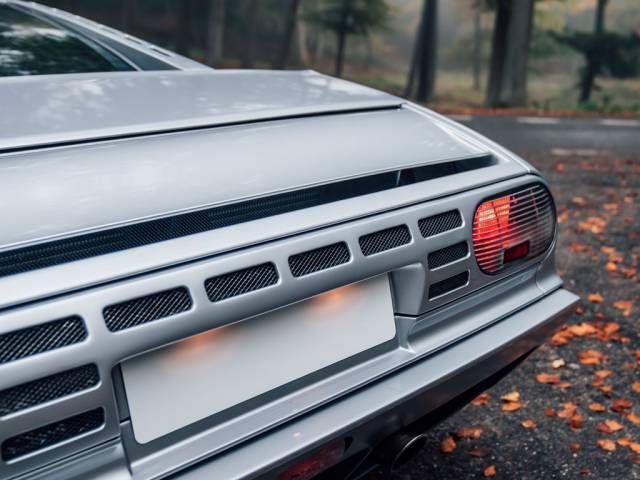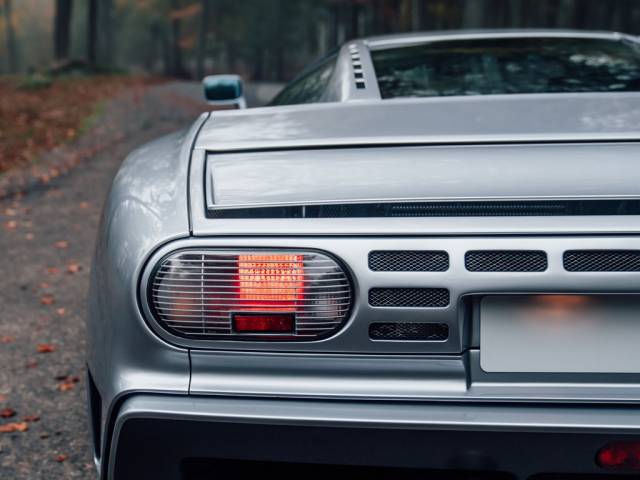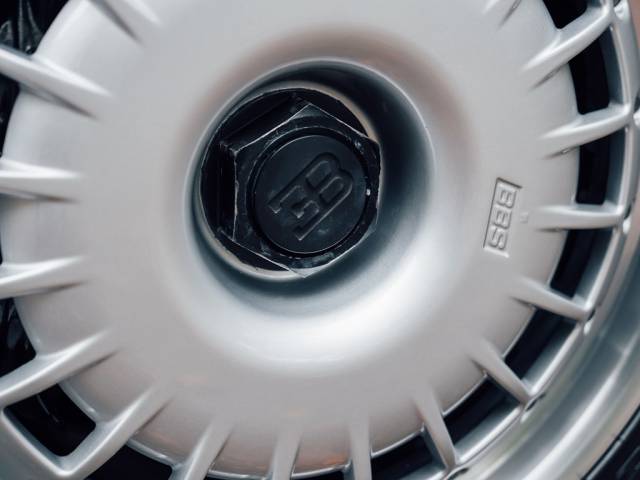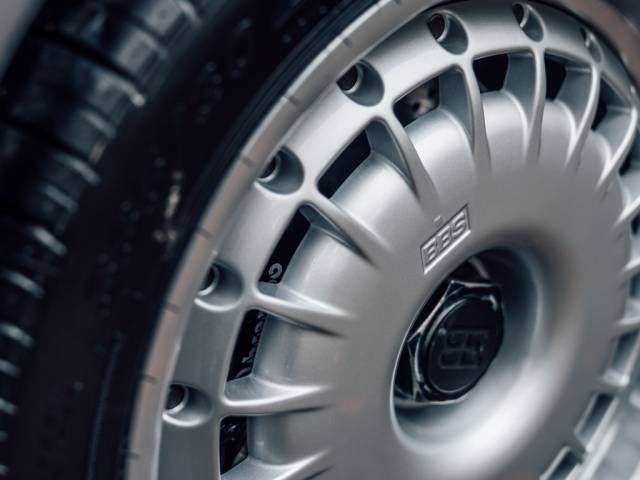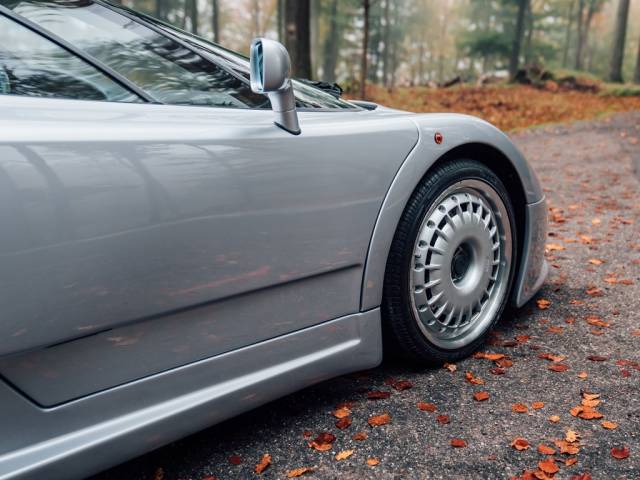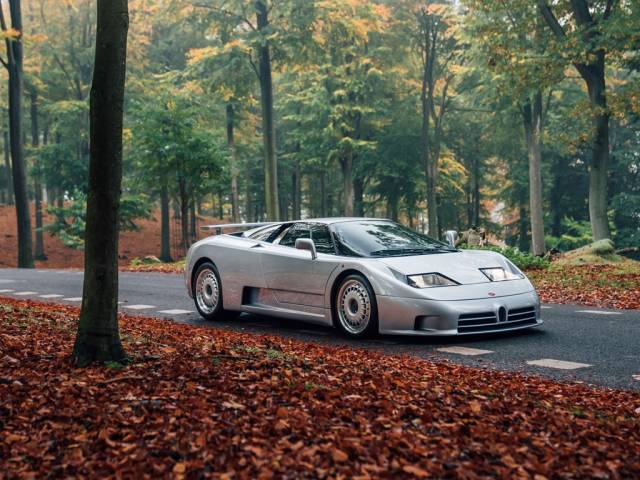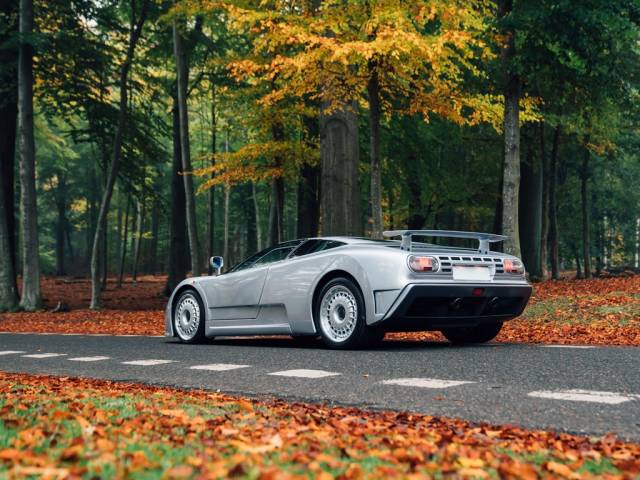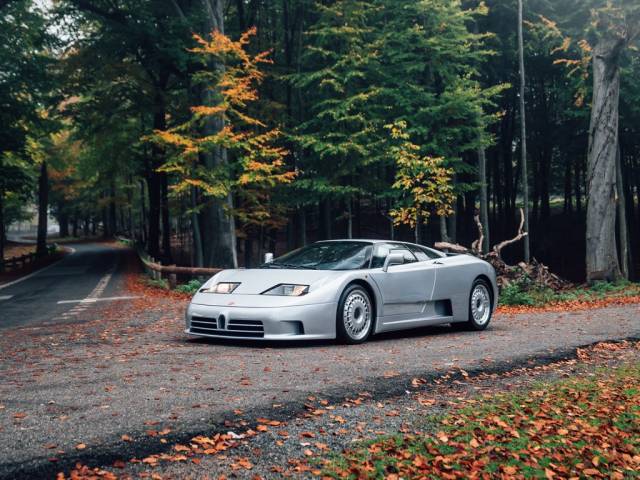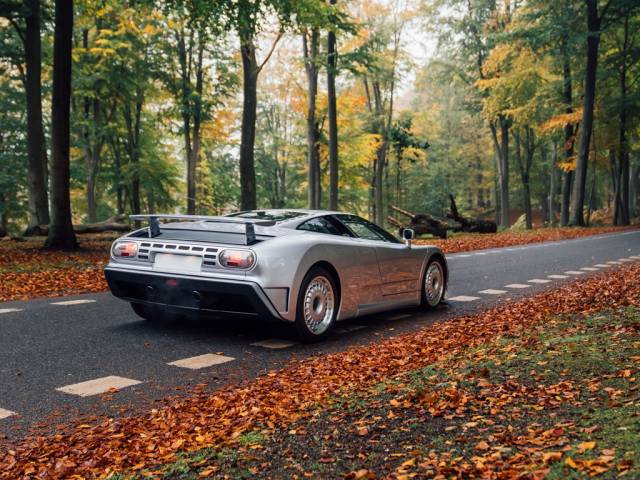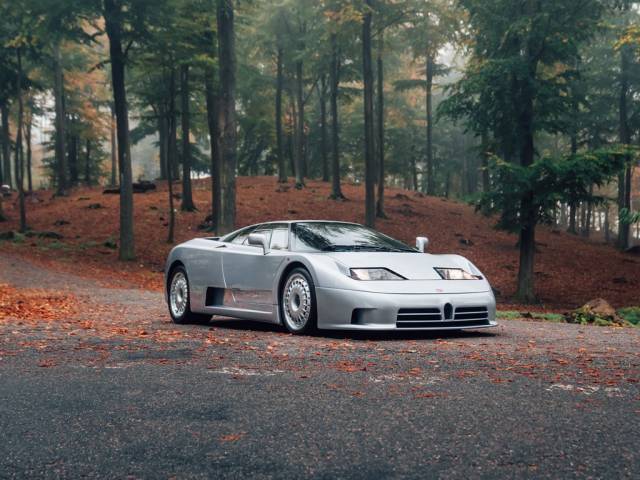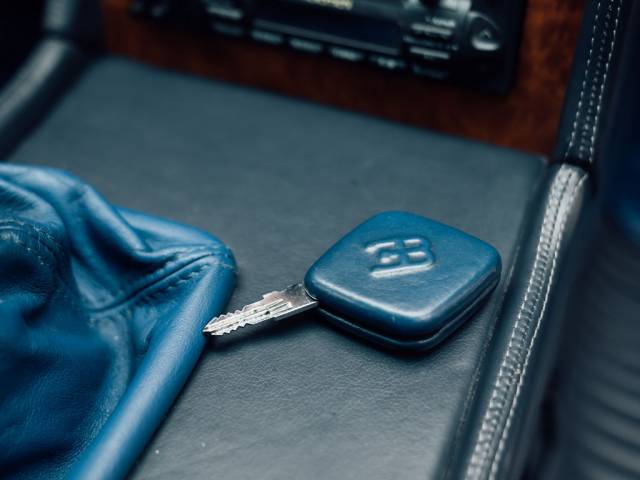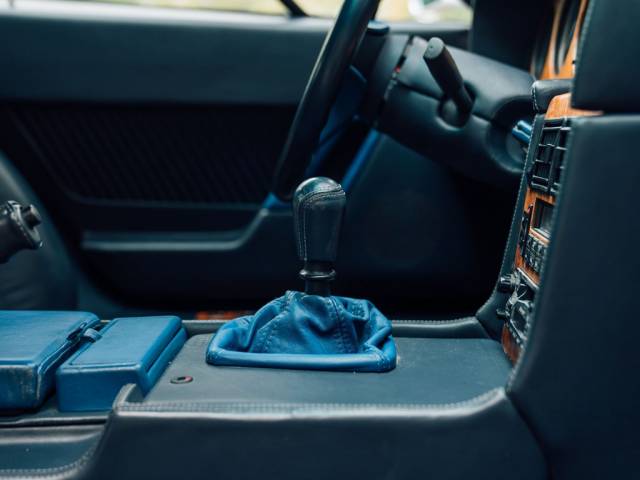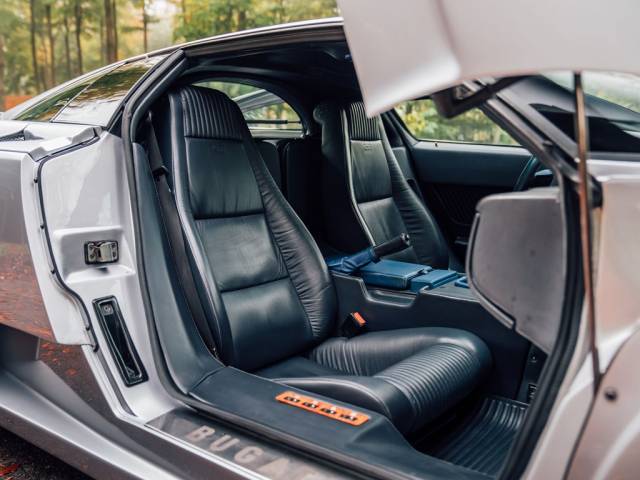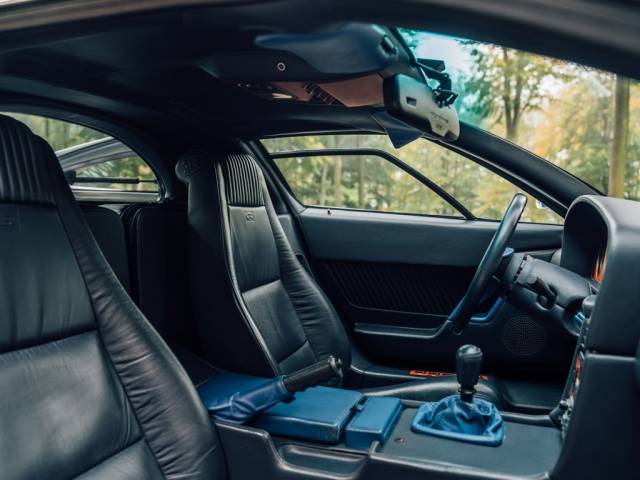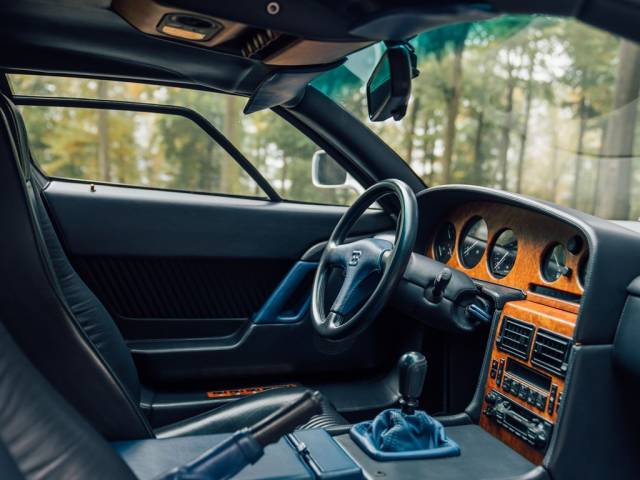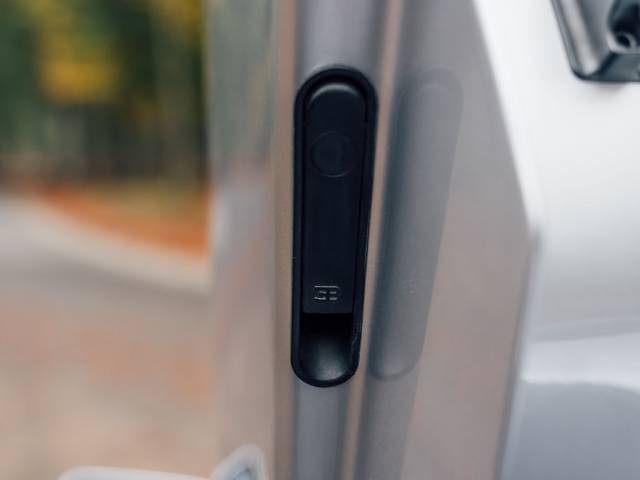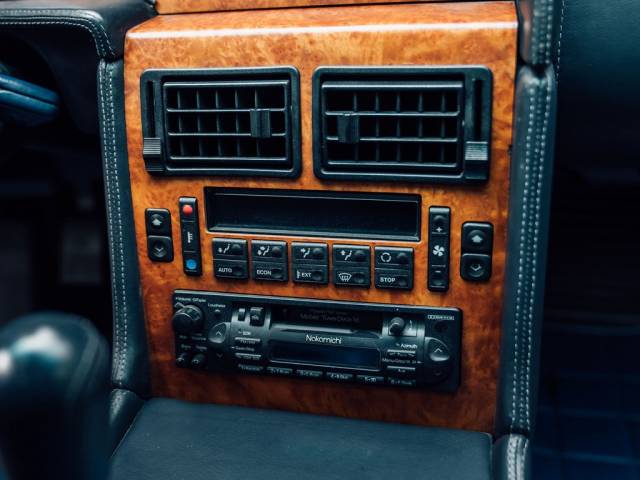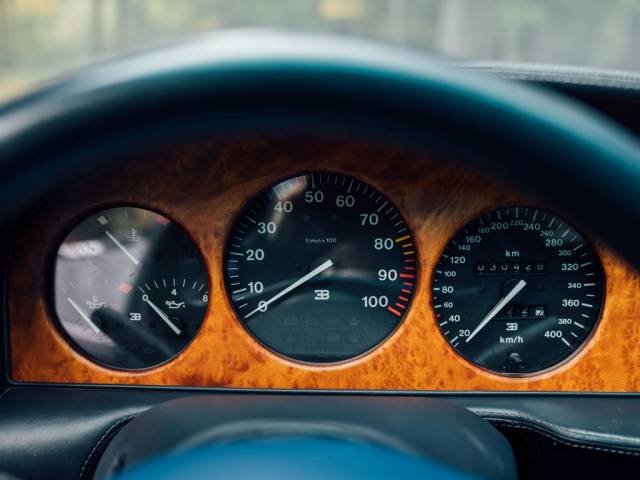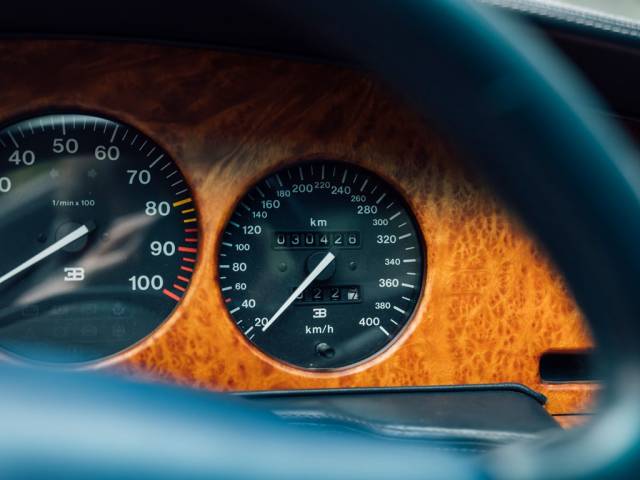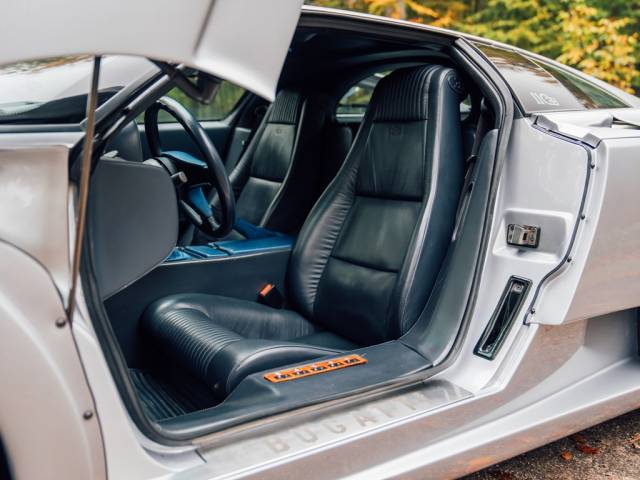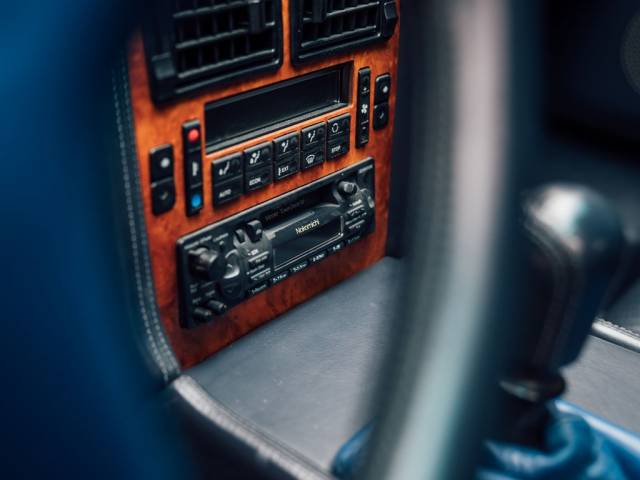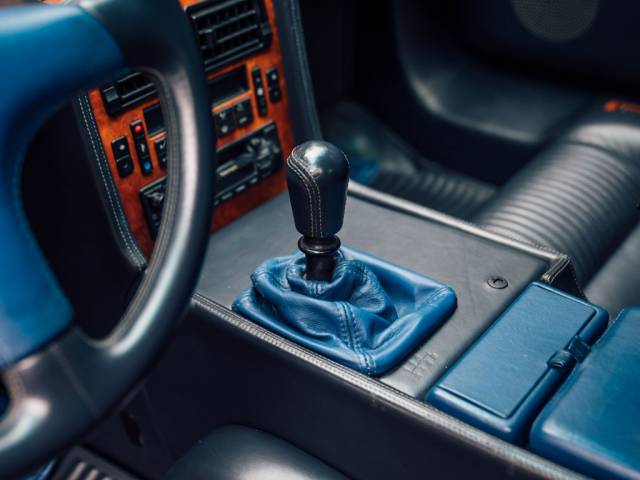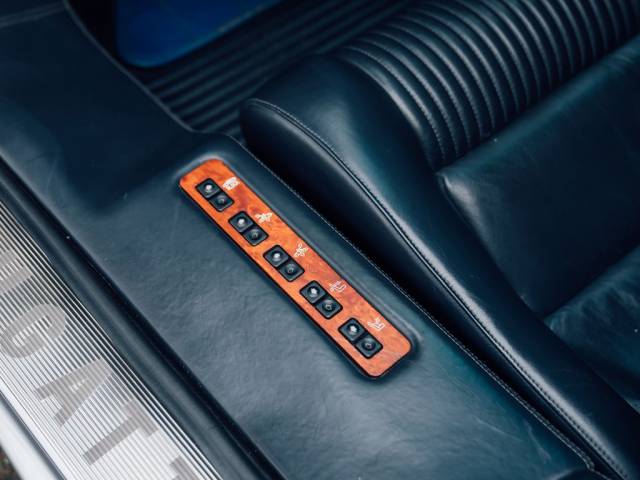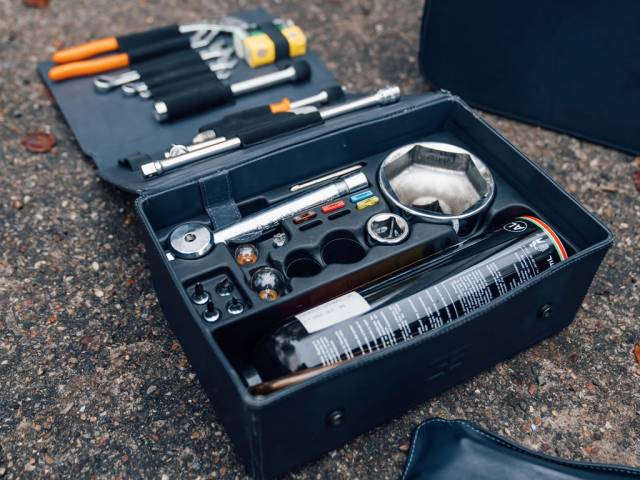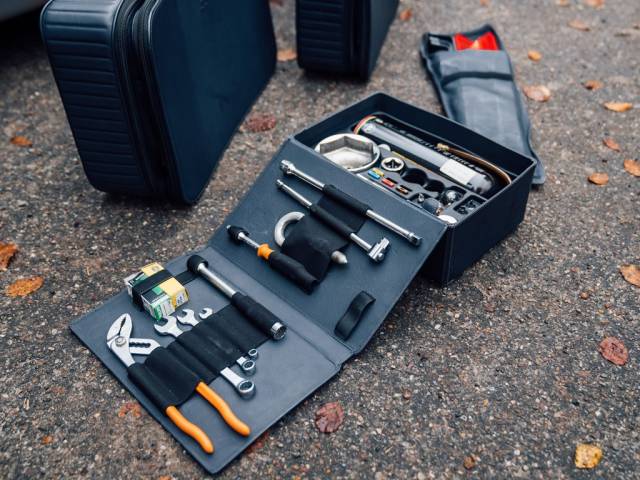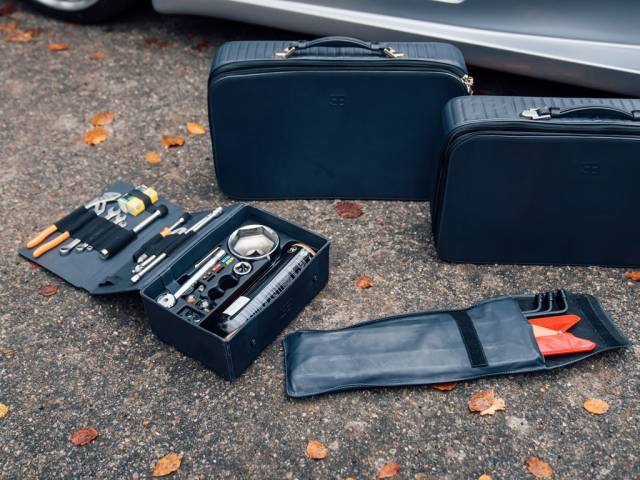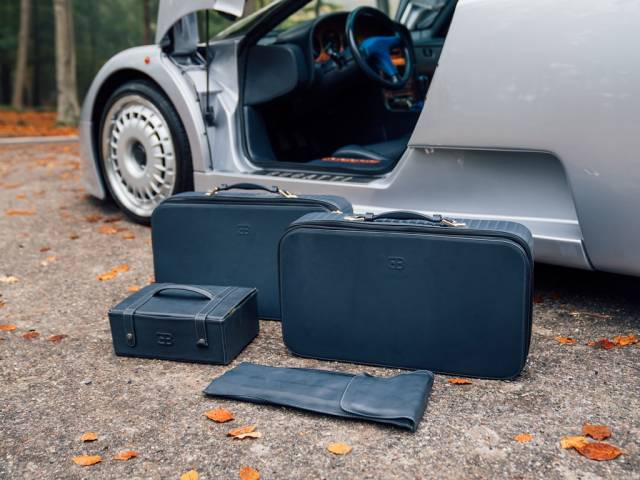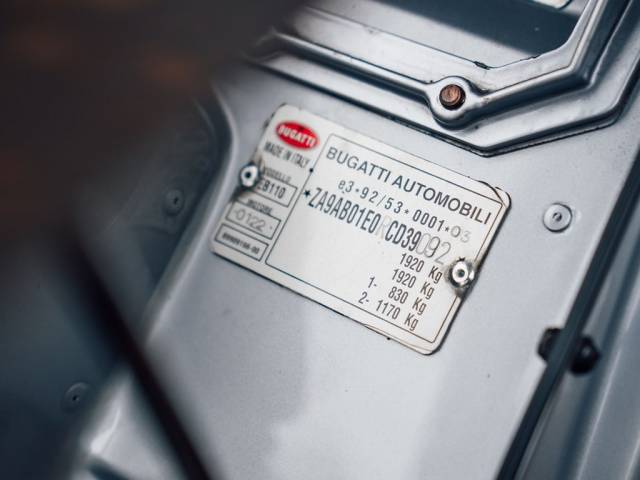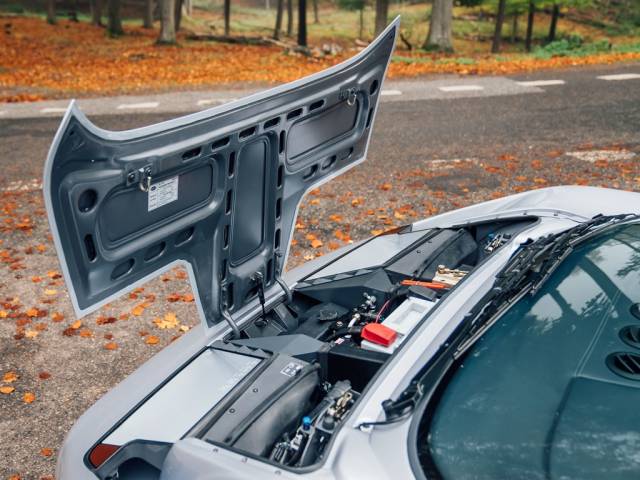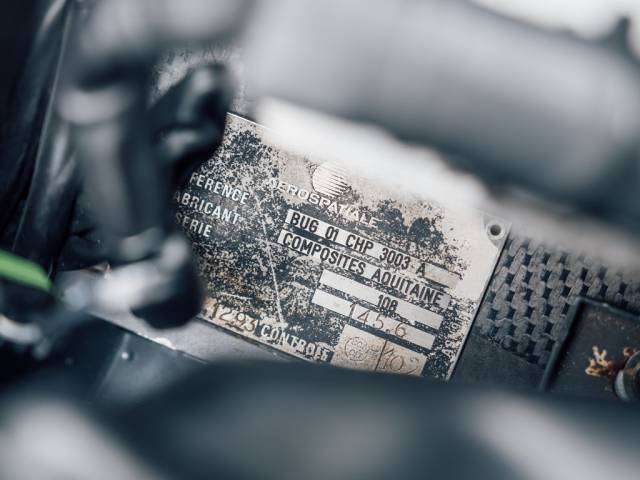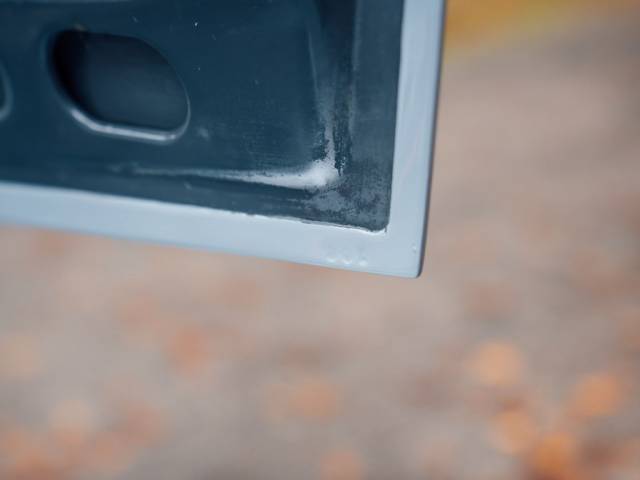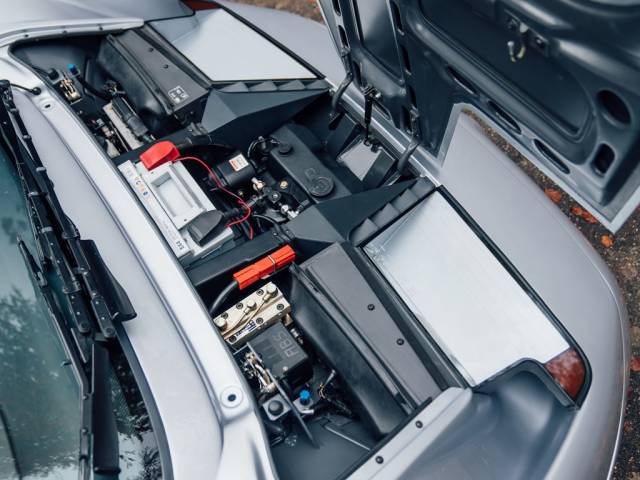 1994 Bugatti EB110 GT
Dealer

away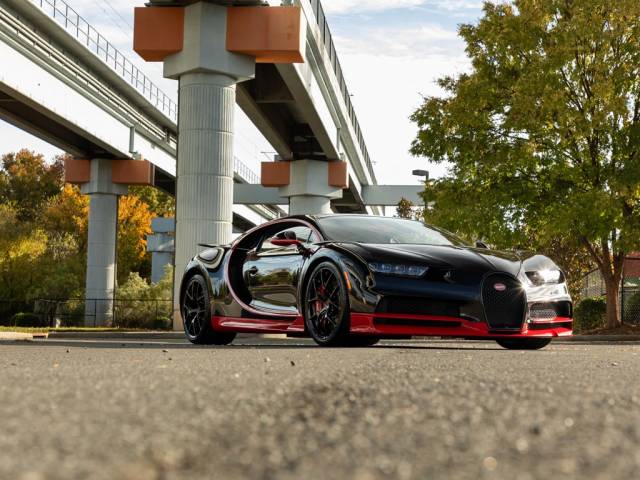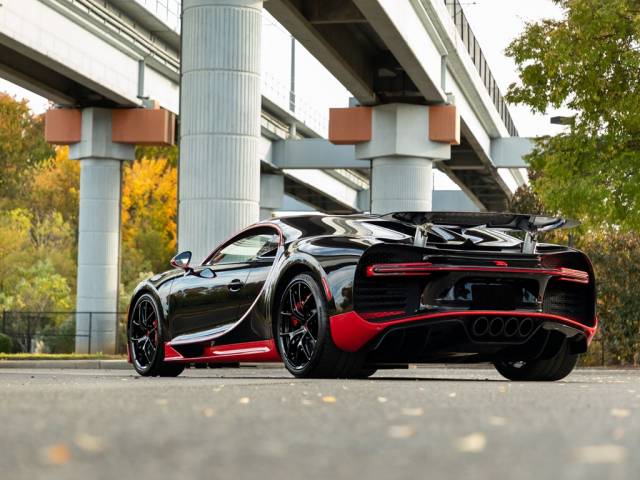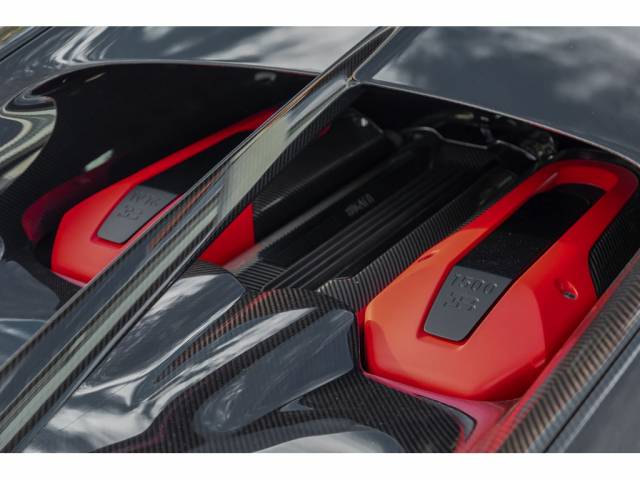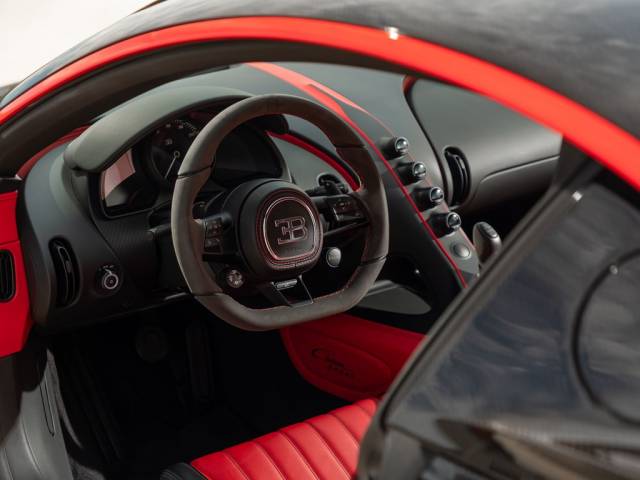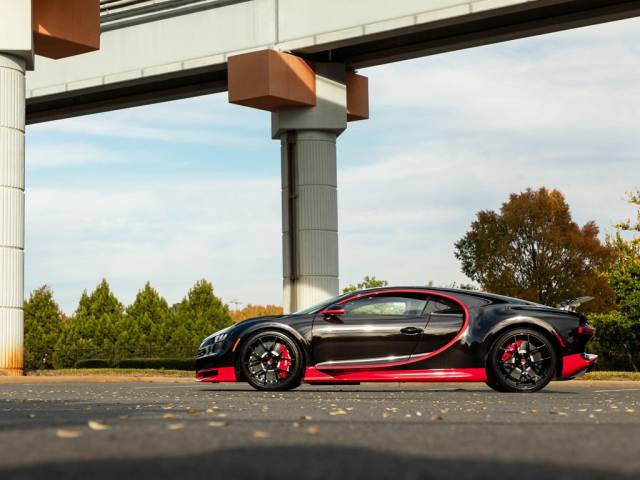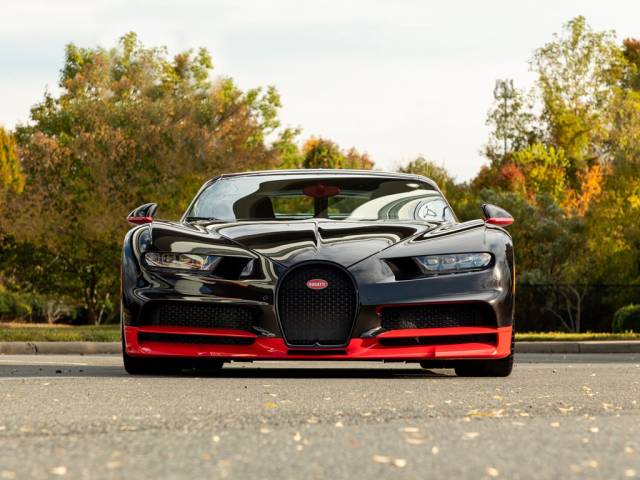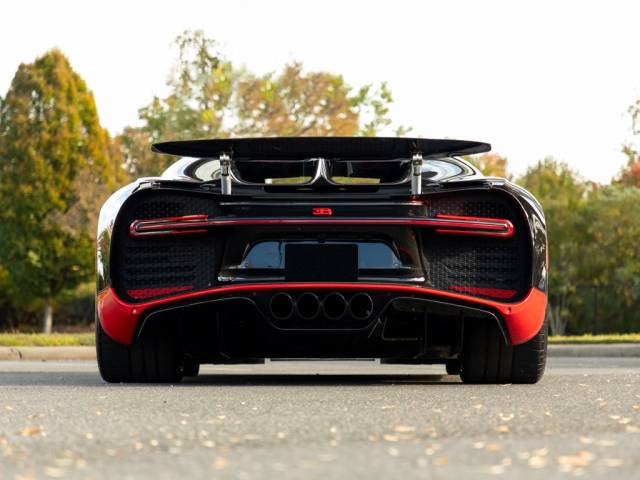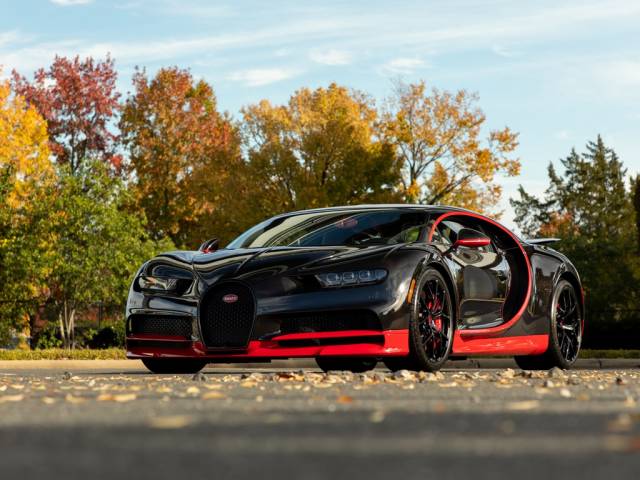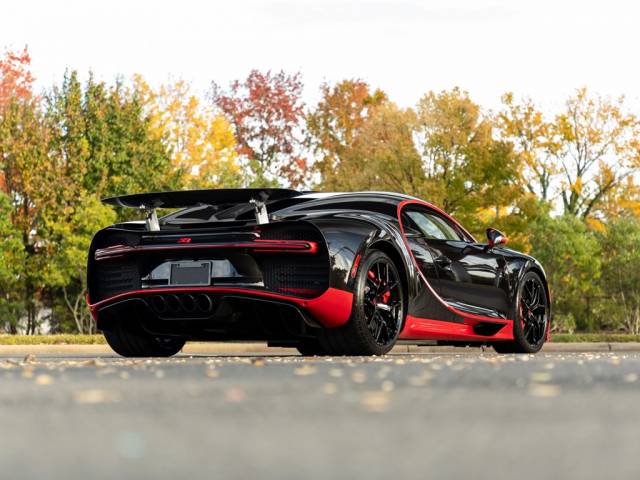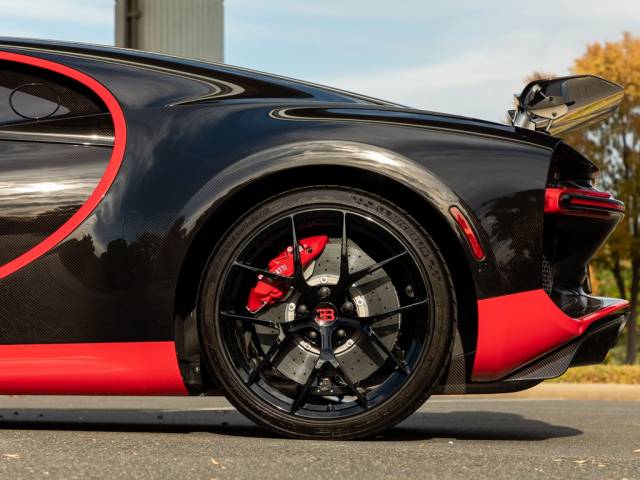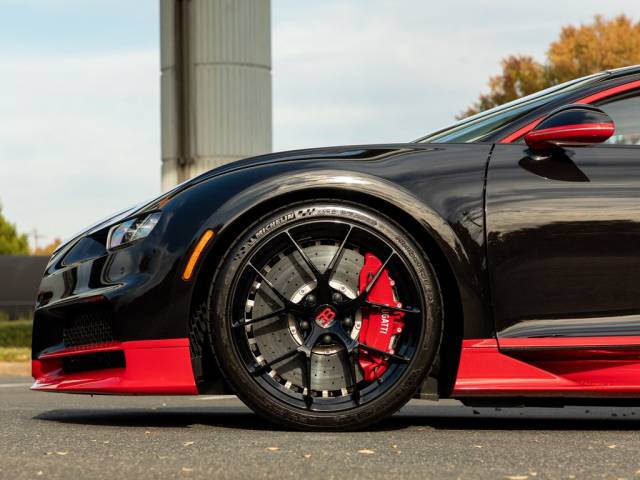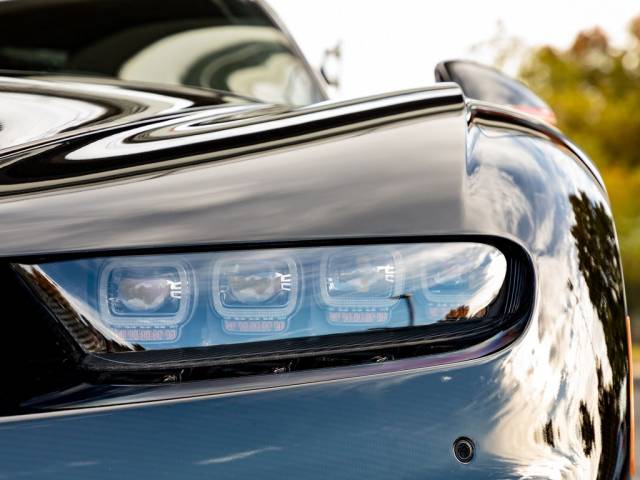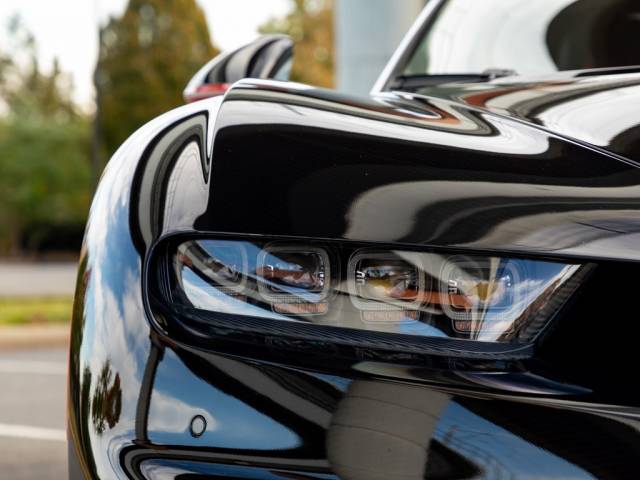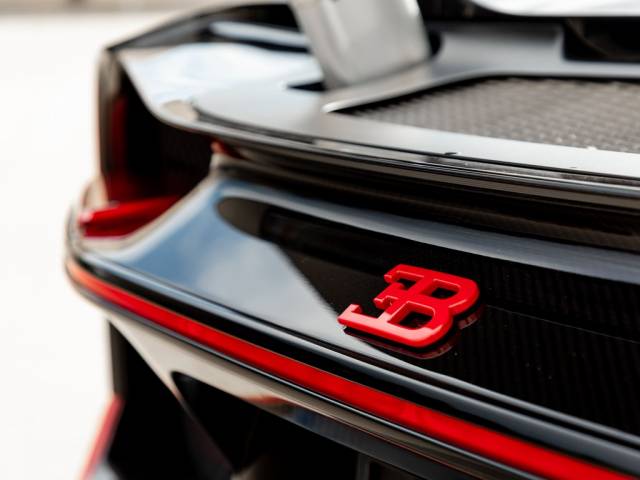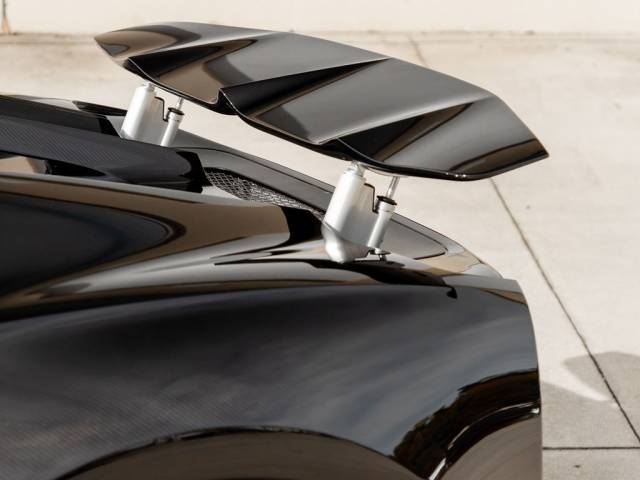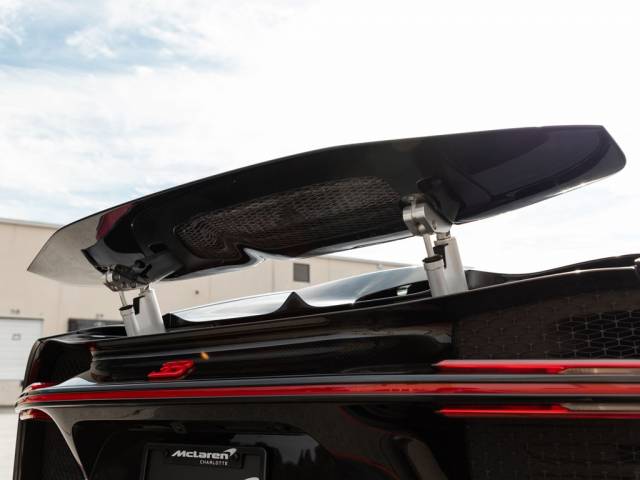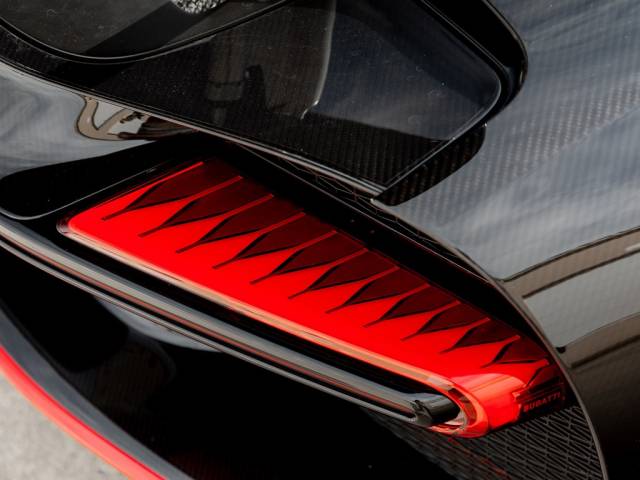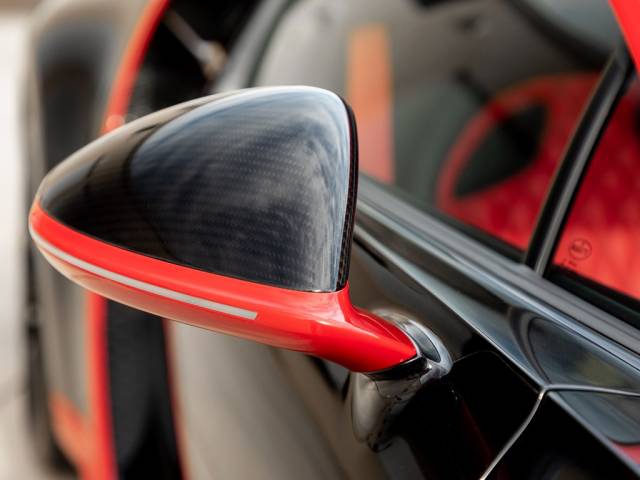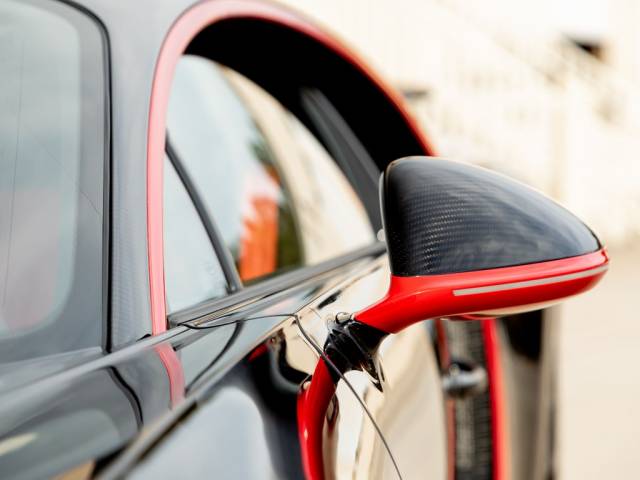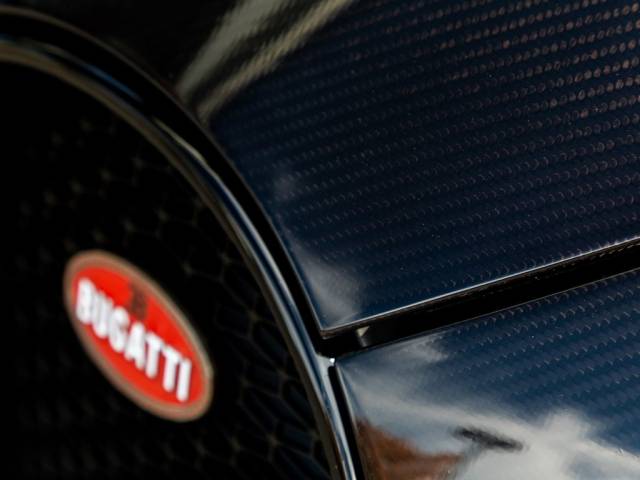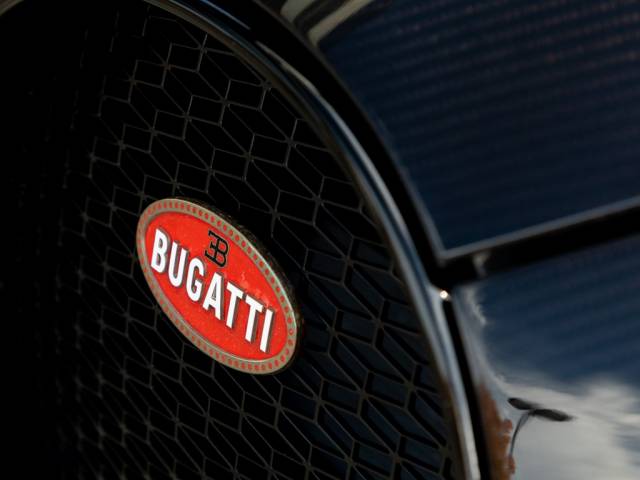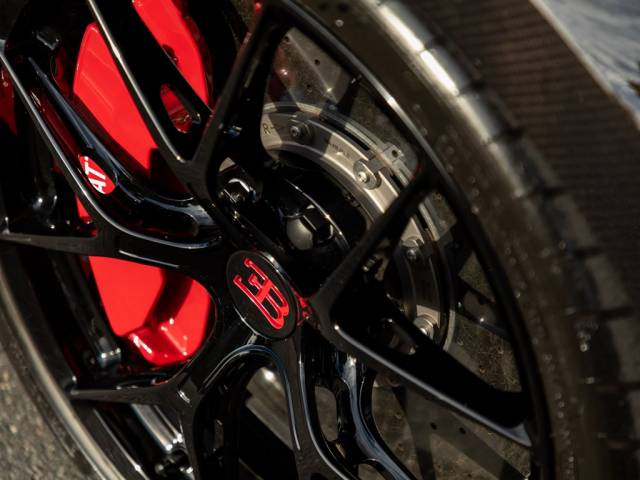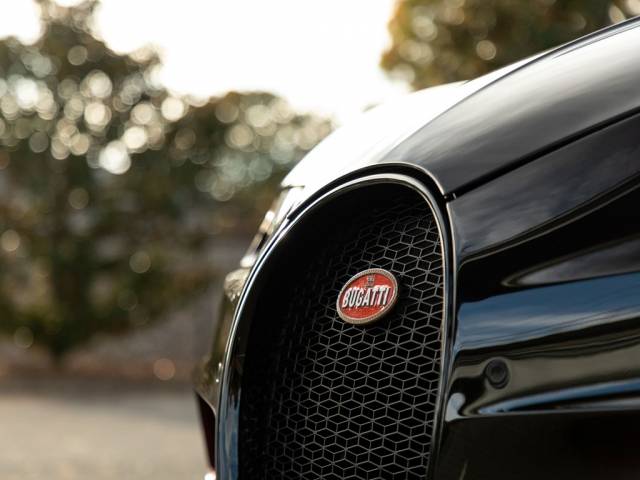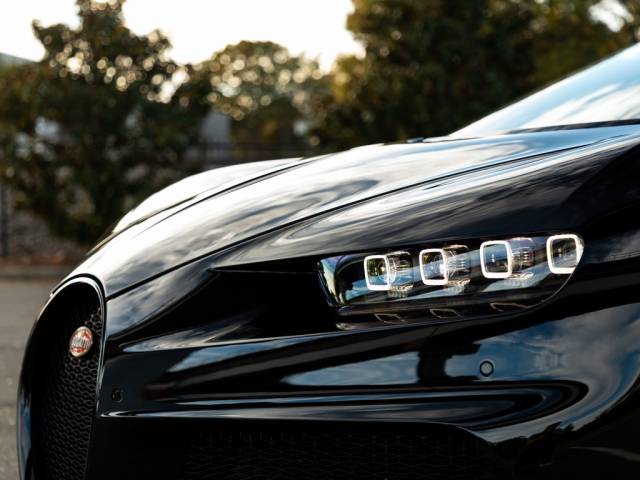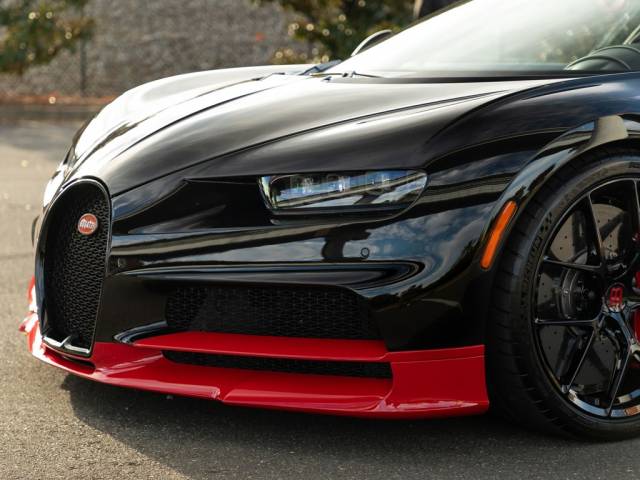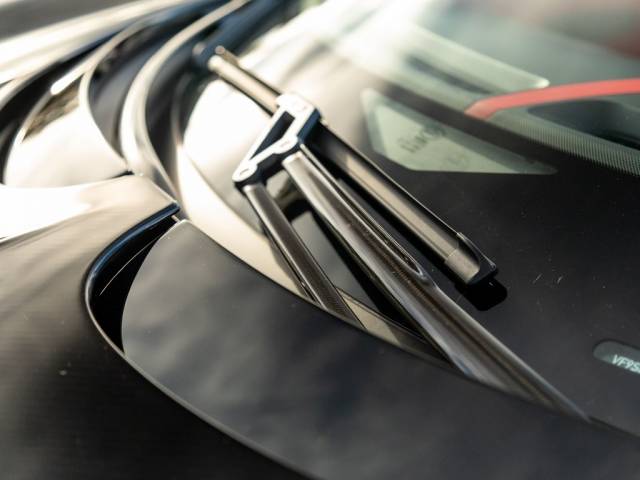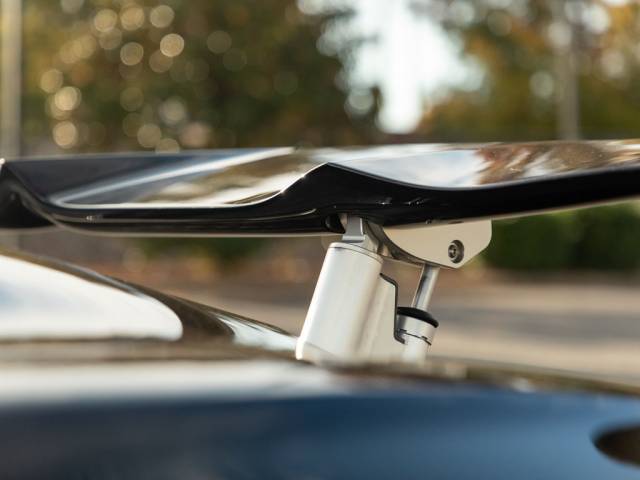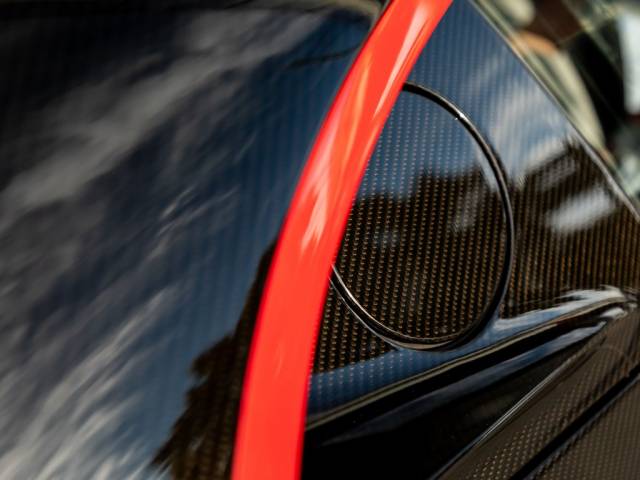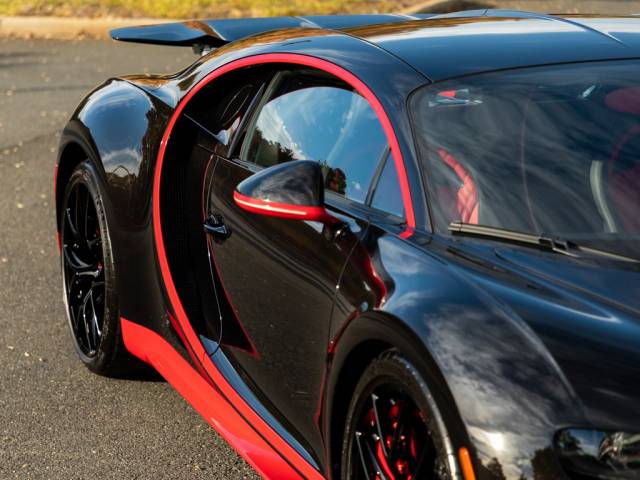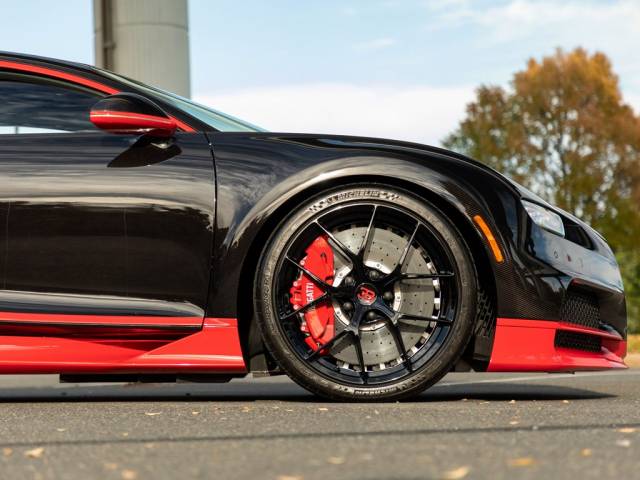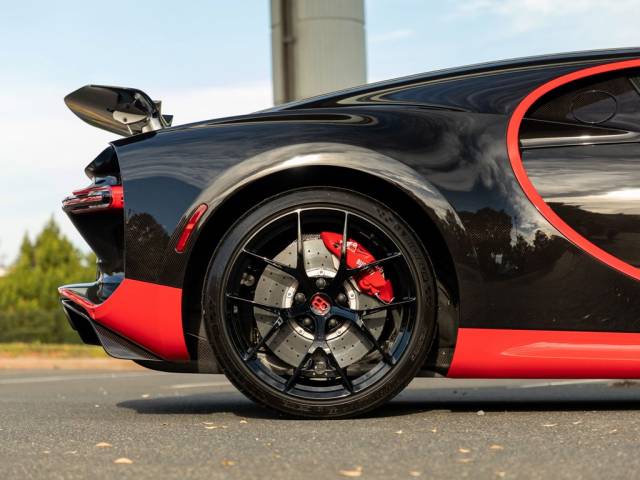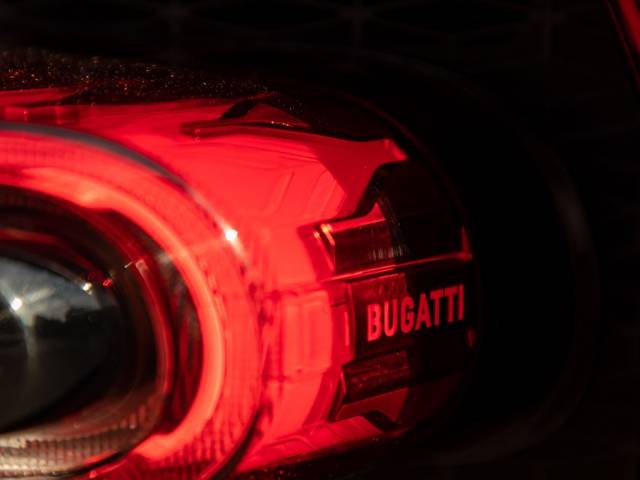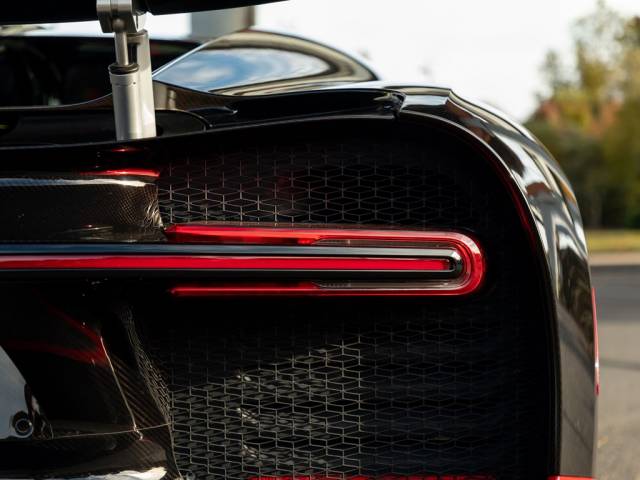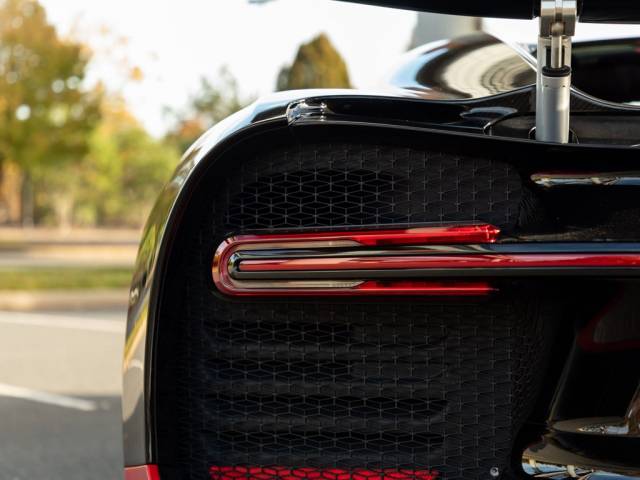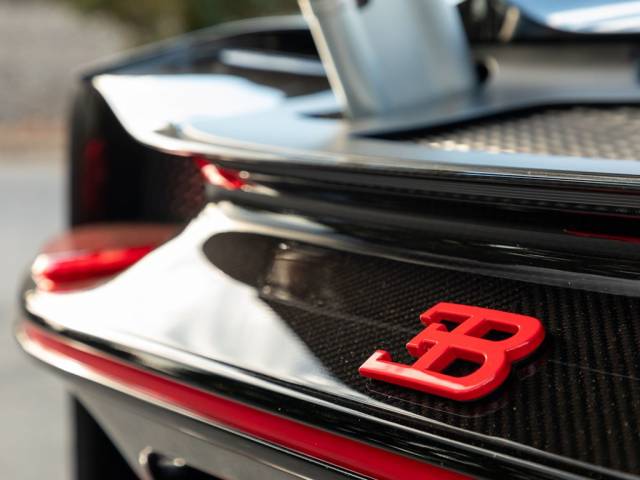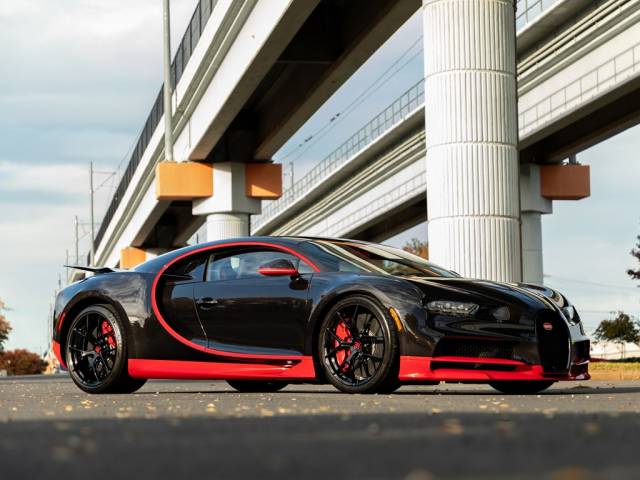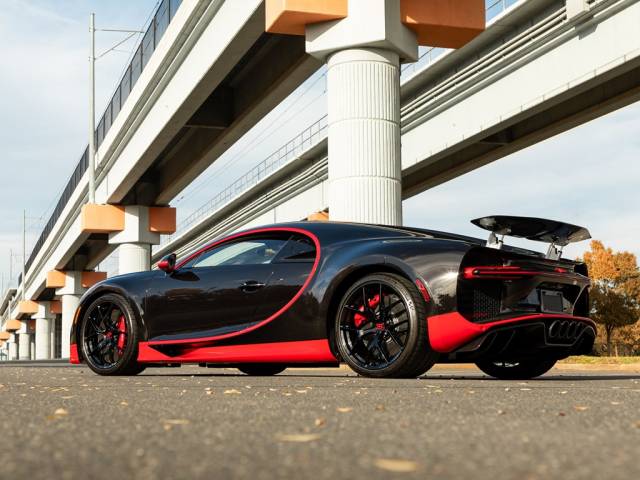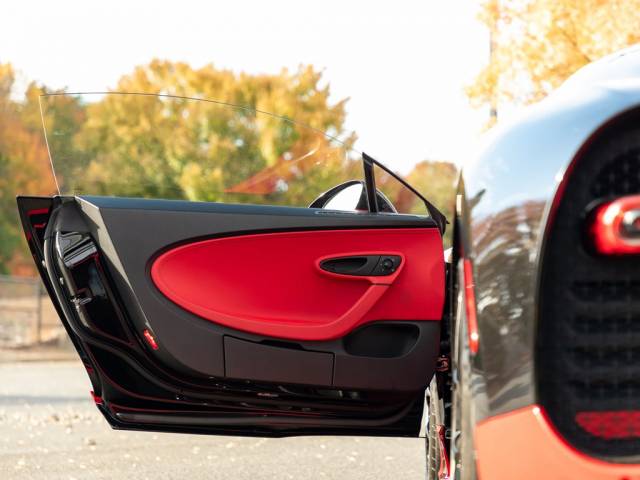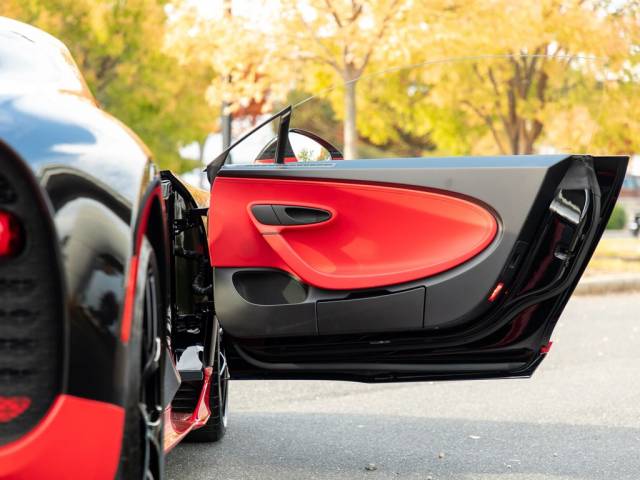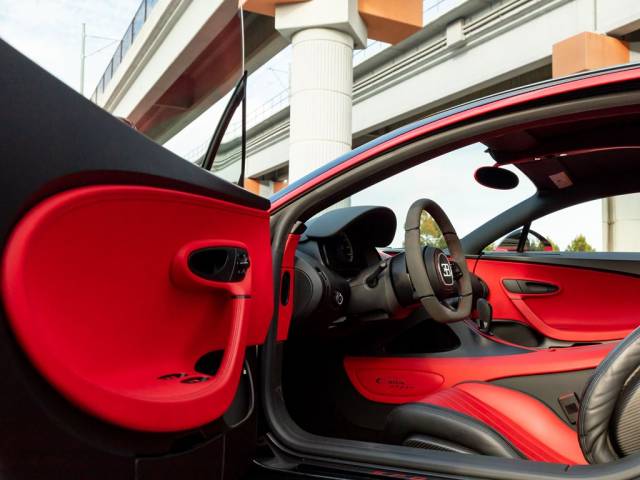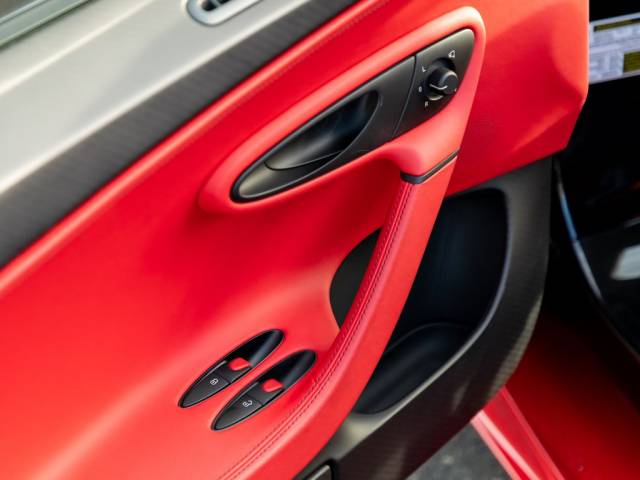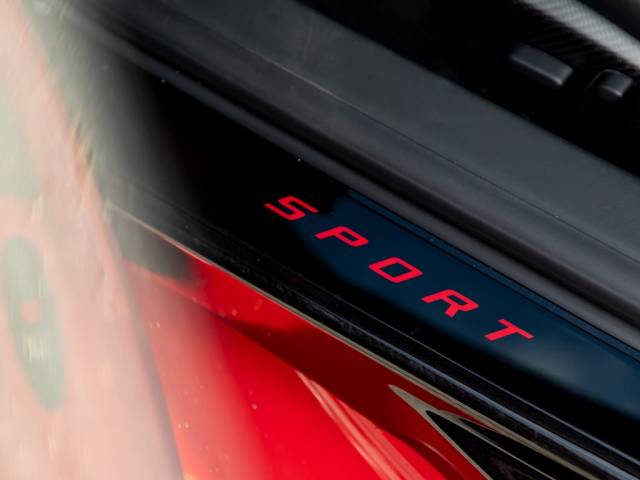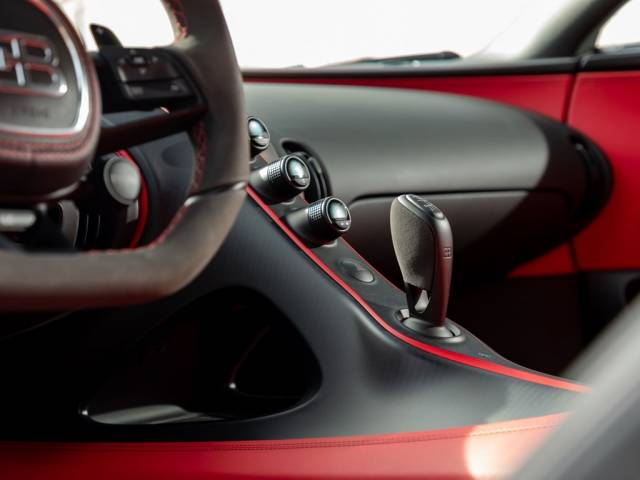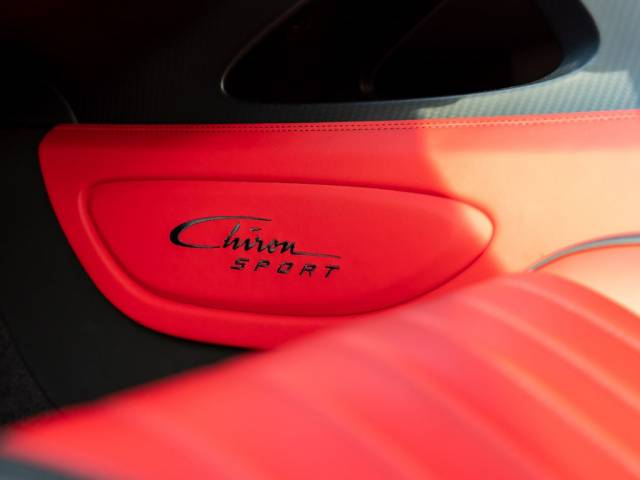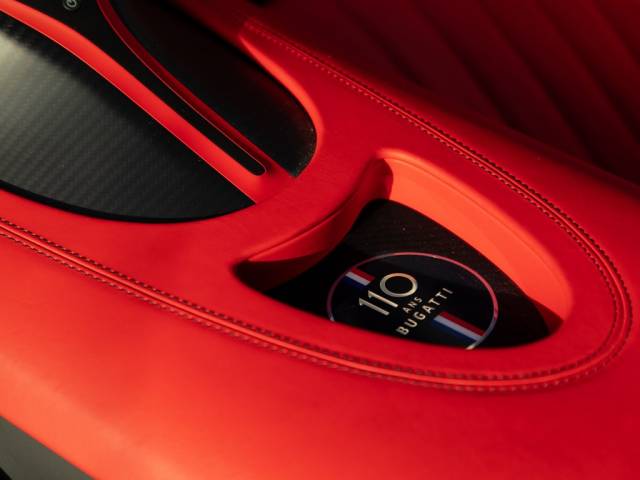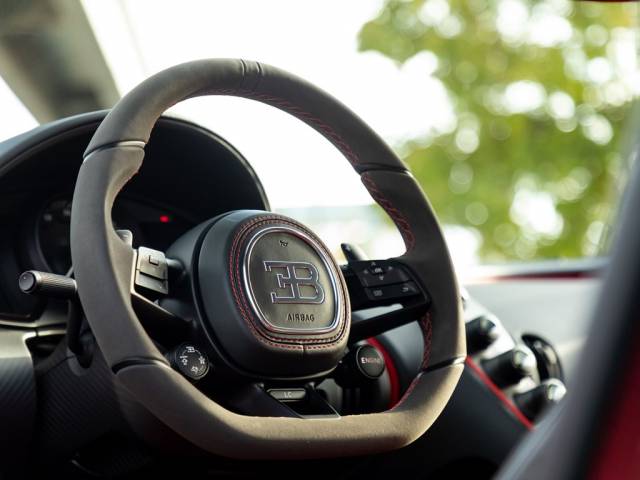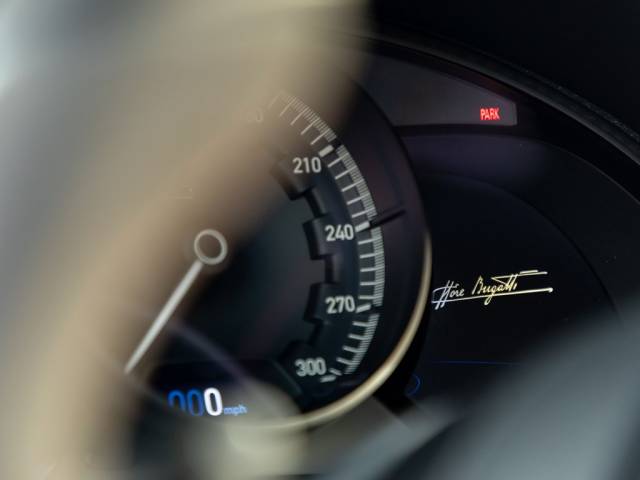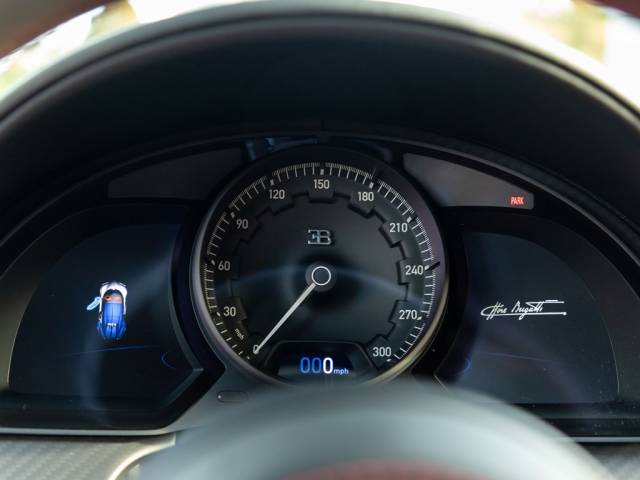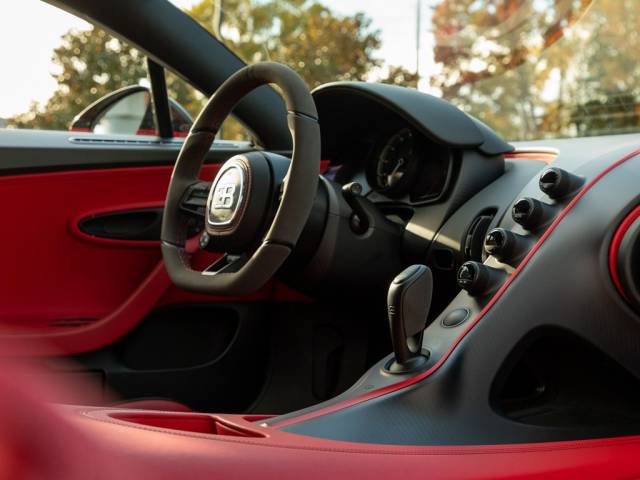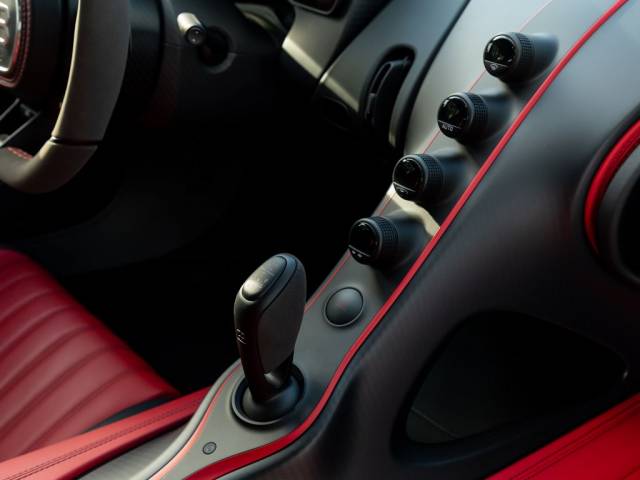 2019 Bugatti Chiron Sport
Dealer

away
Recreation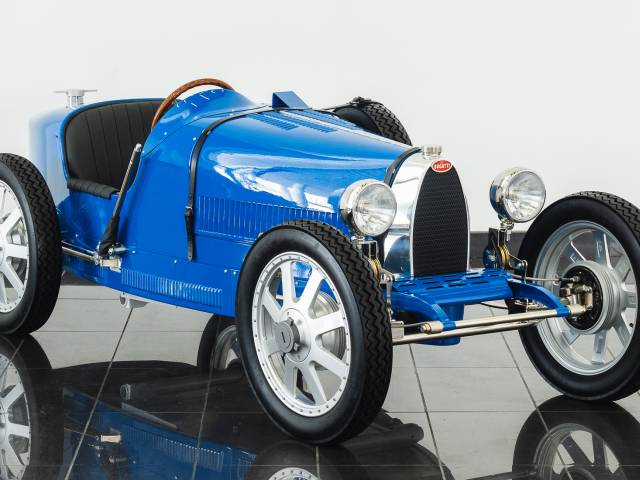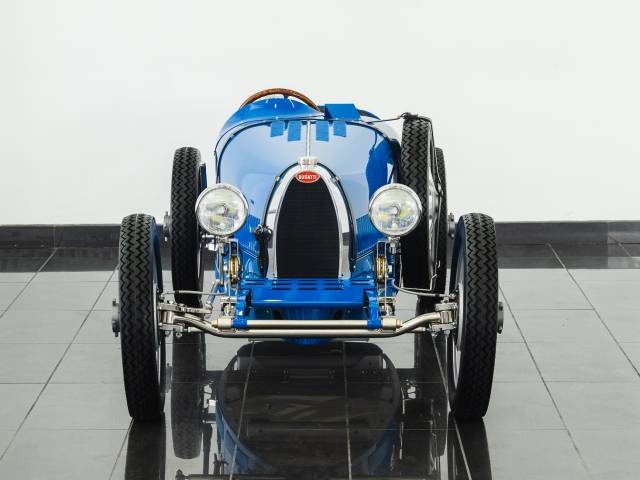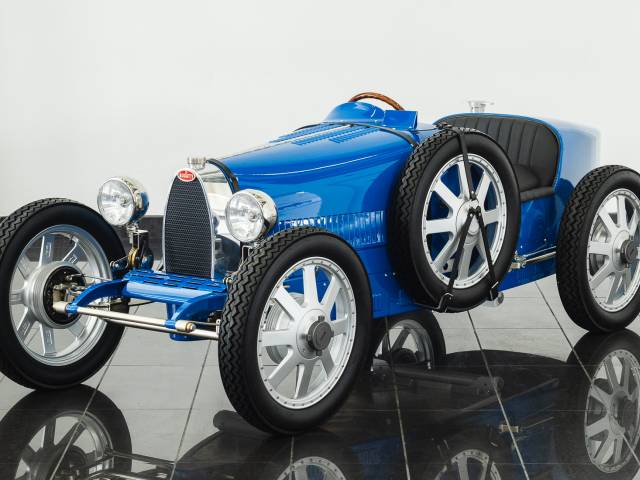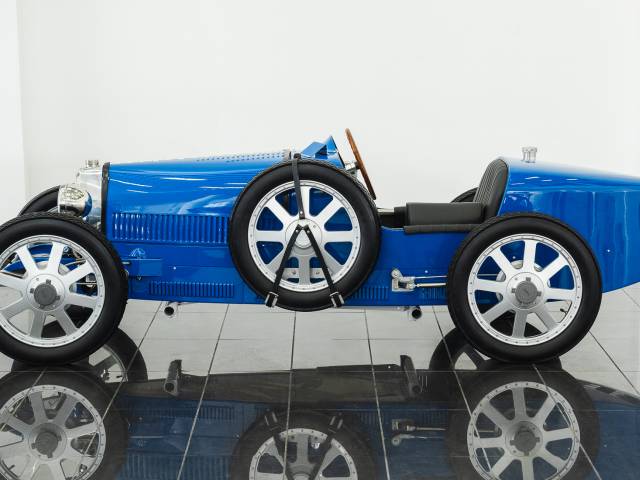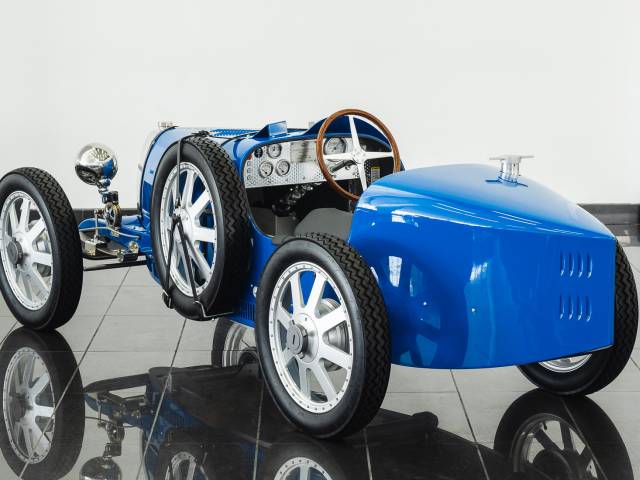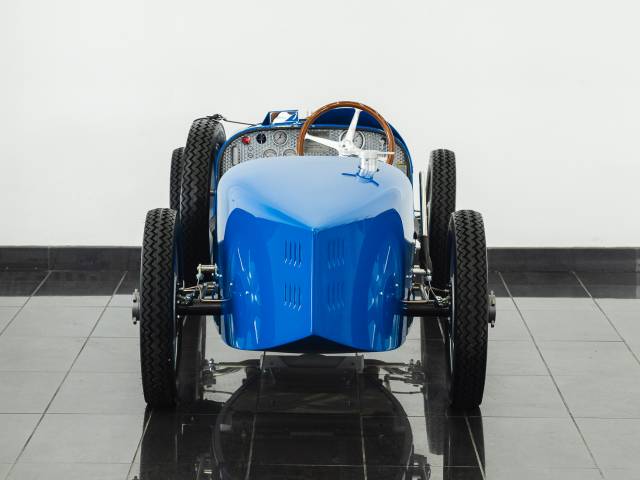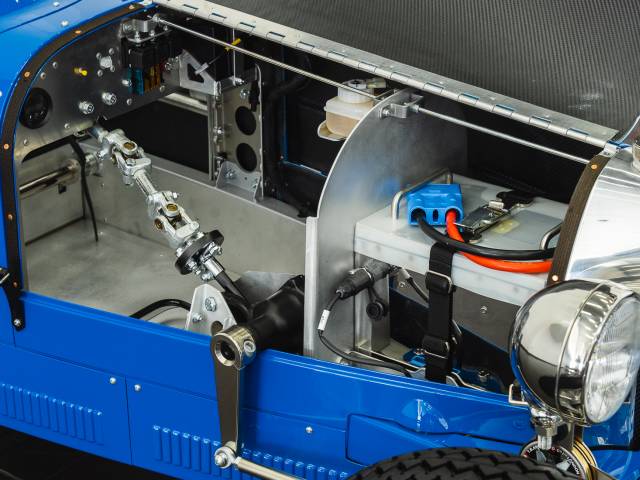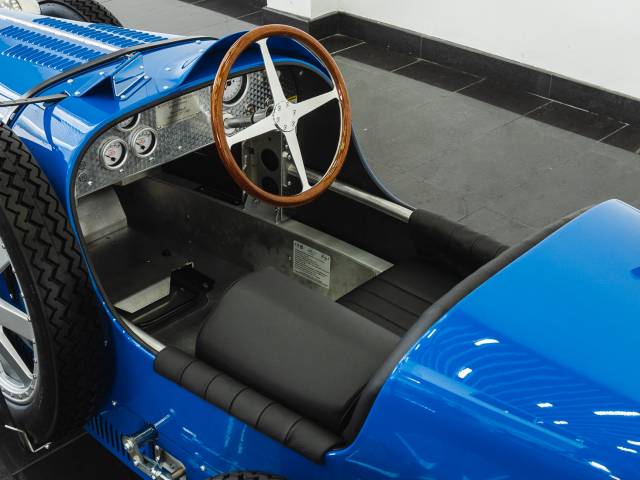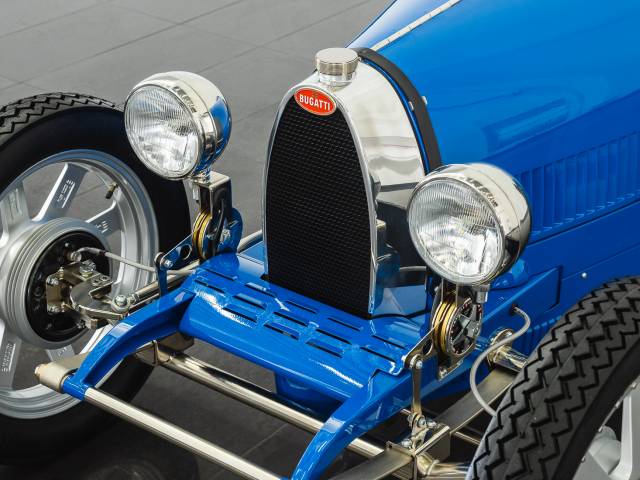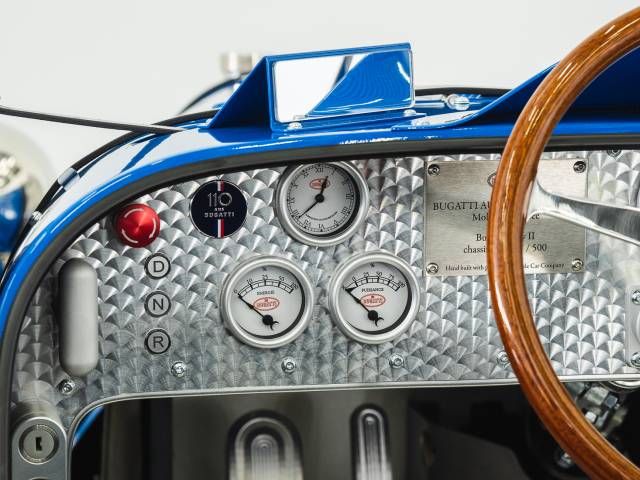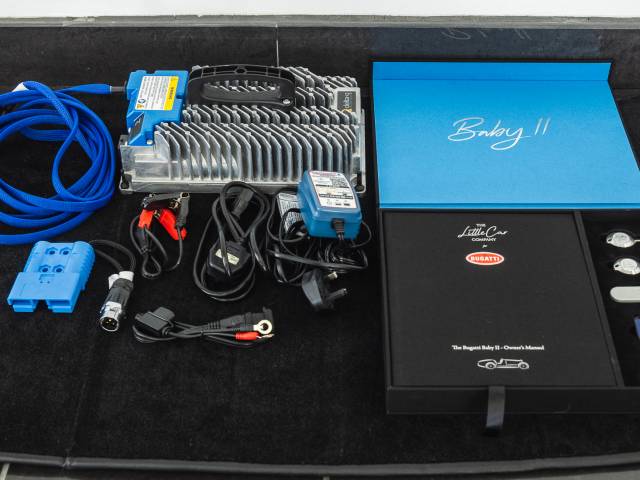 New - Carbon Fibre 'Vitesse' model - Speed key - One of 500 units
Dealer

away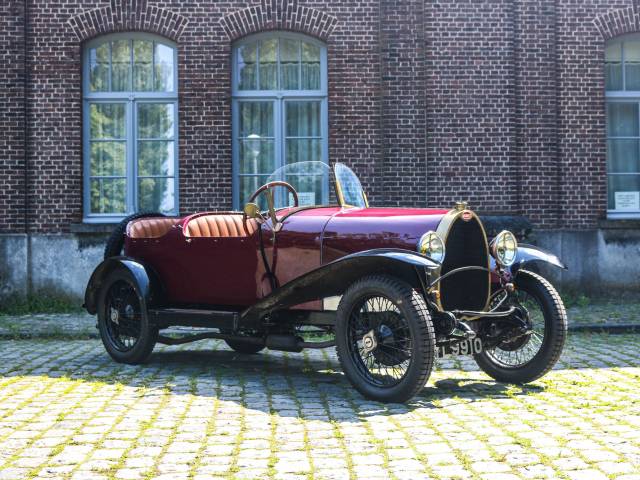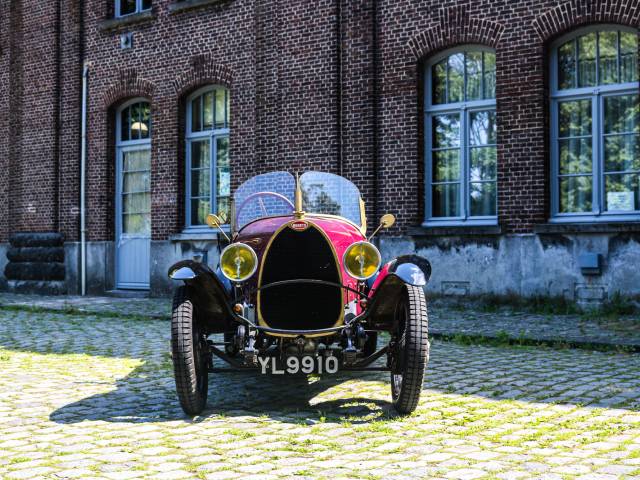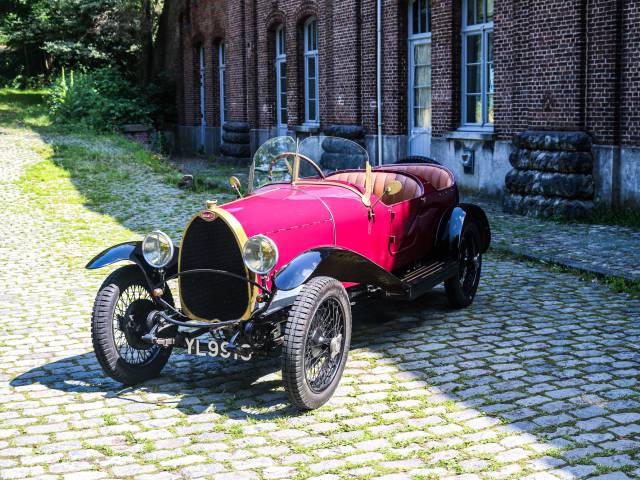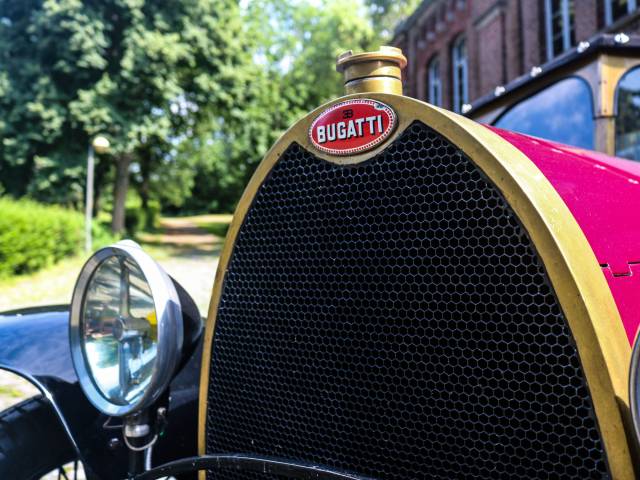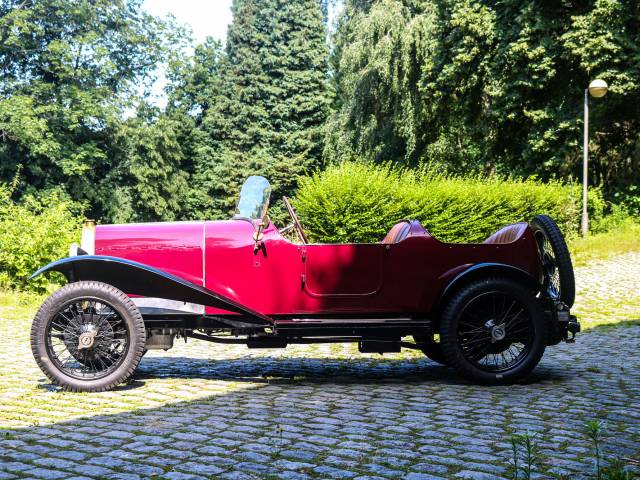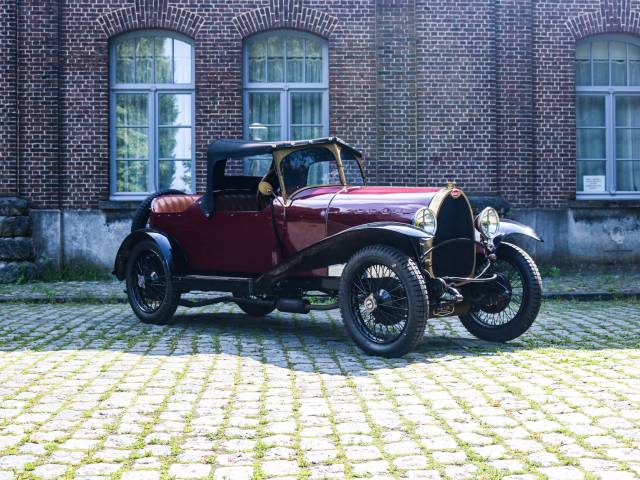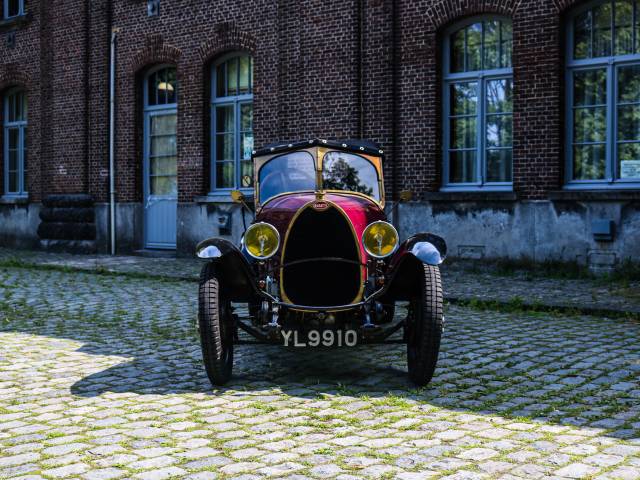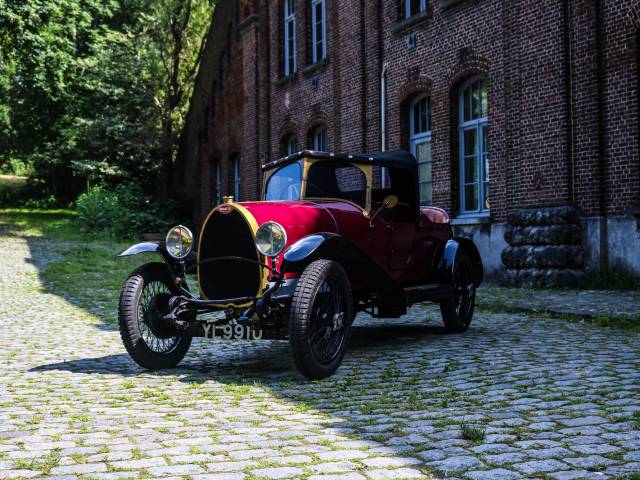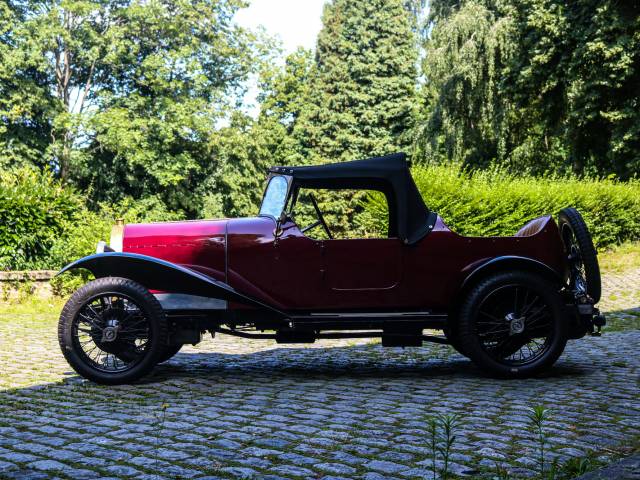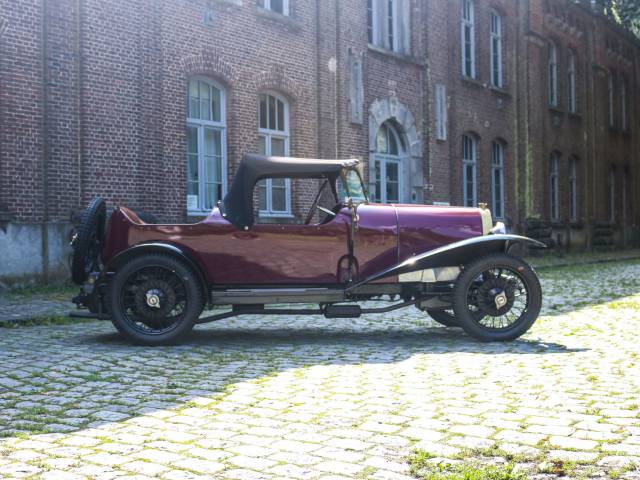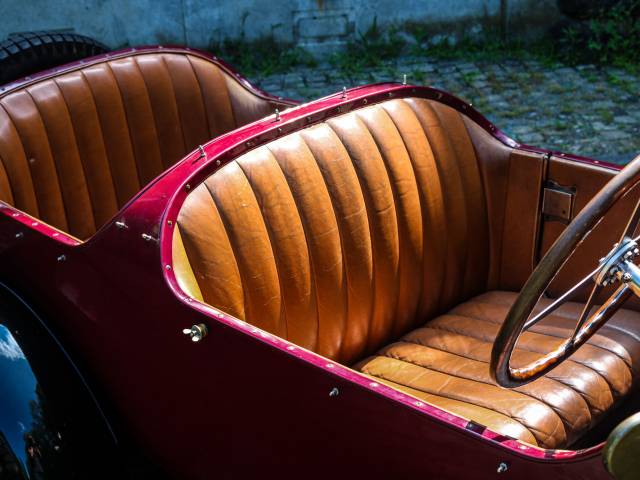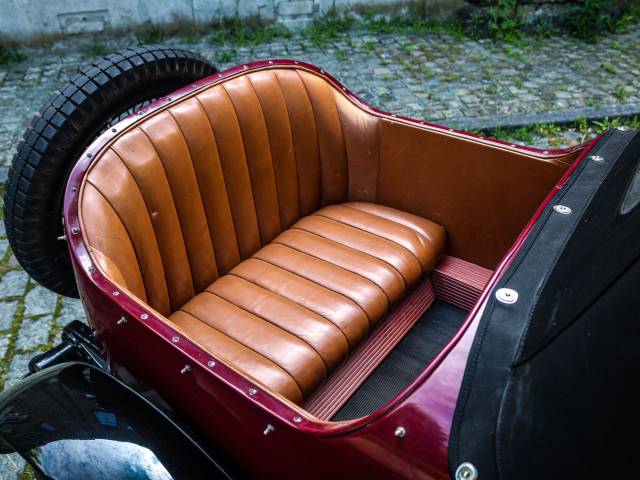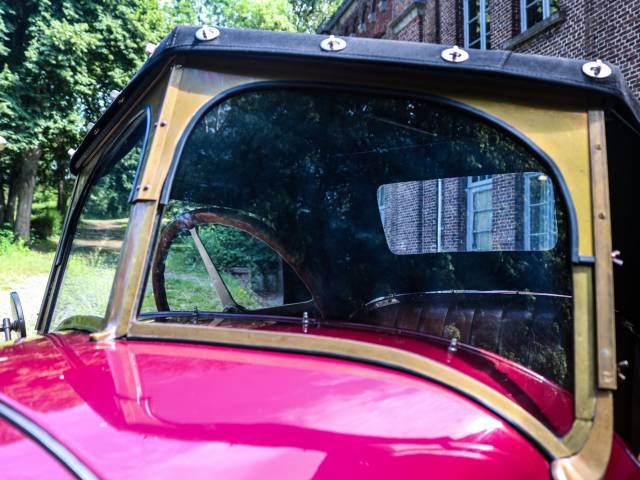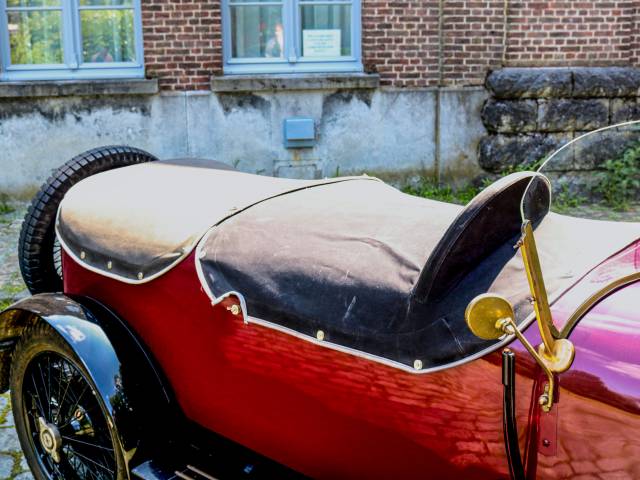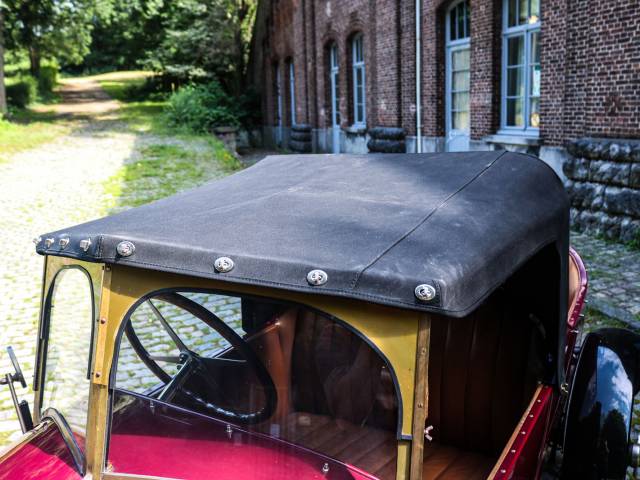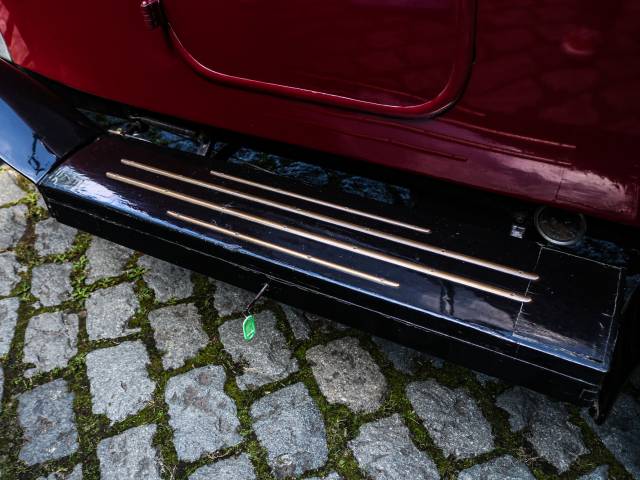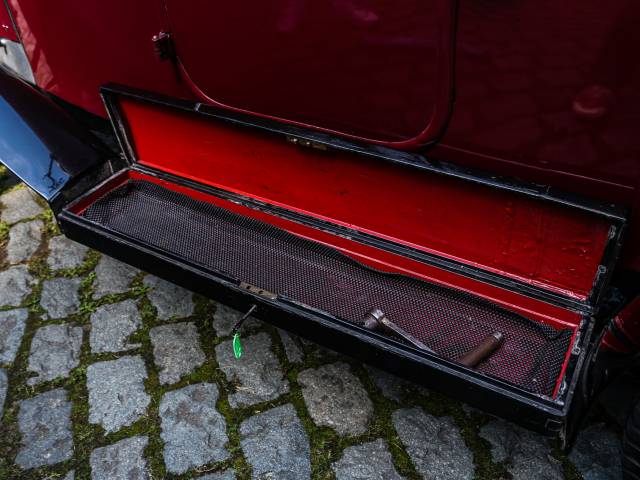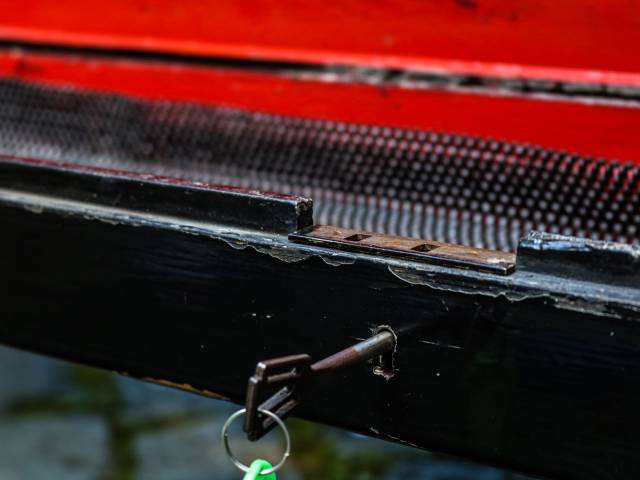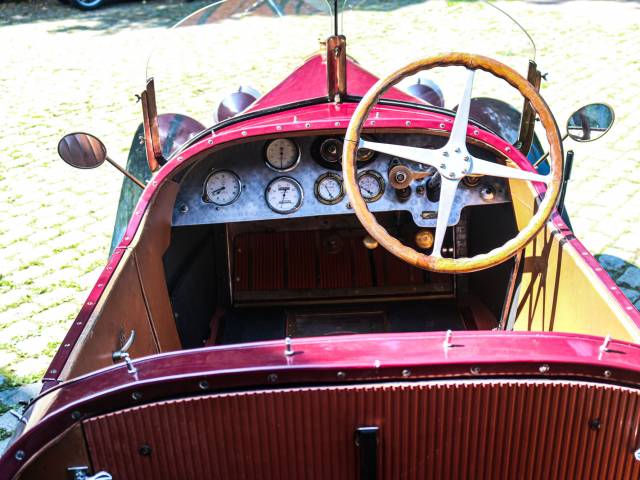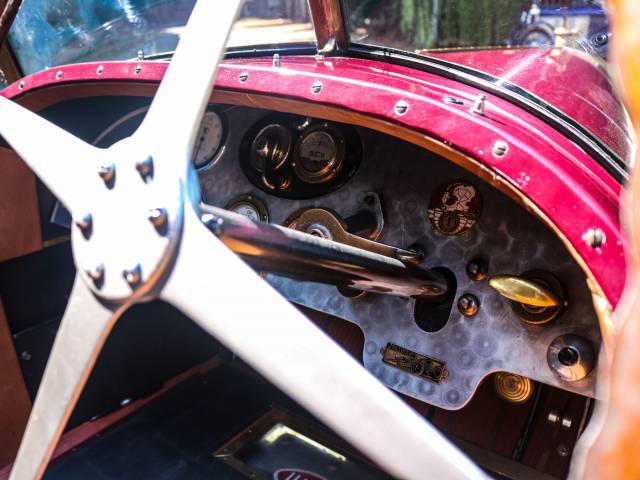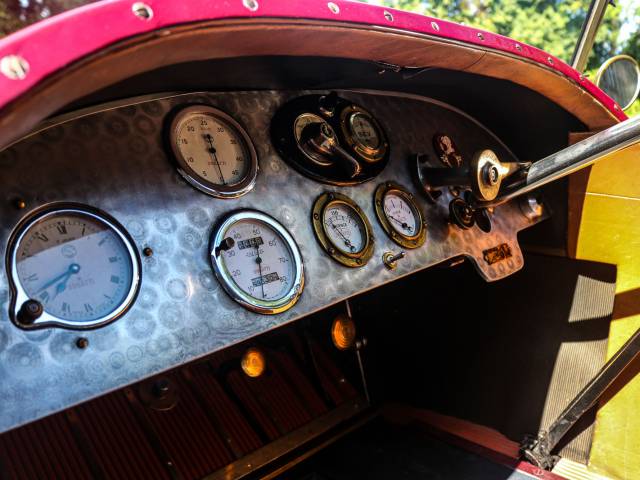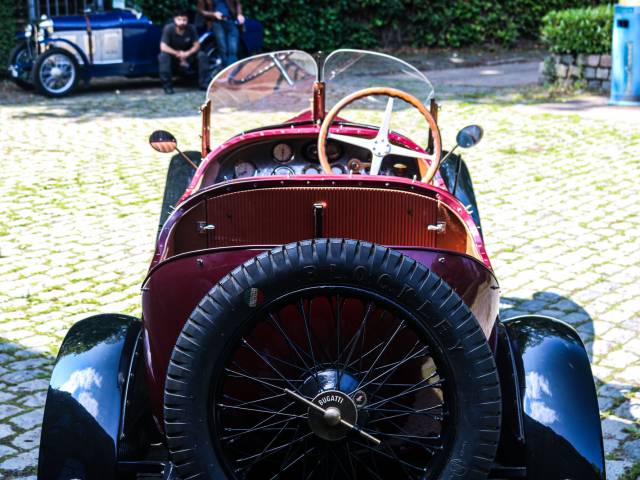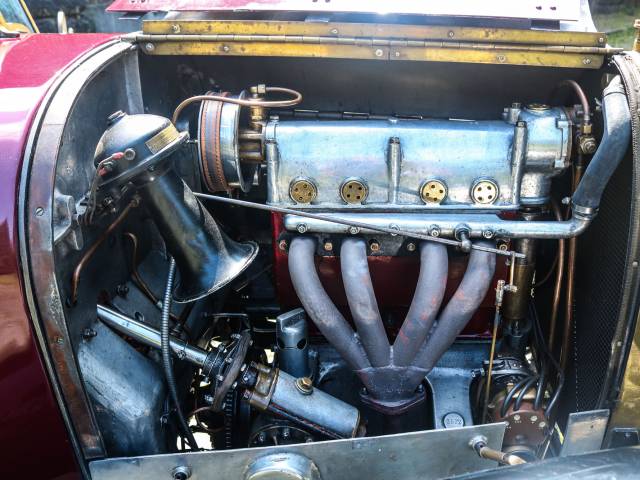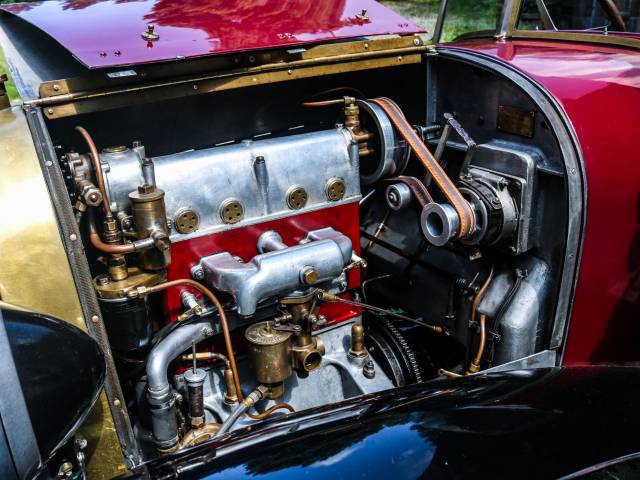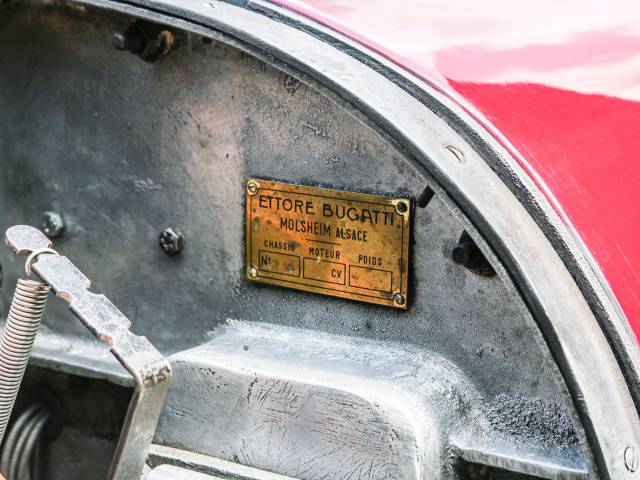 1925 Bugatti T23 Brescia
Dealer

away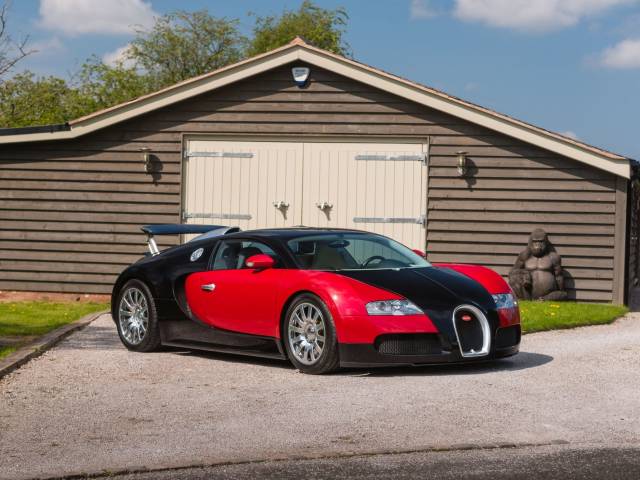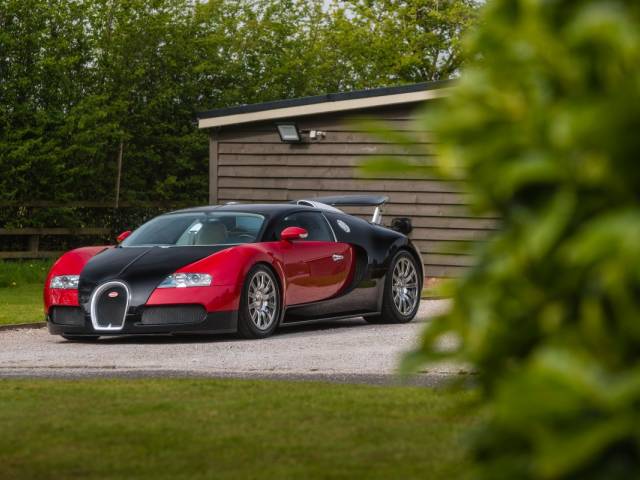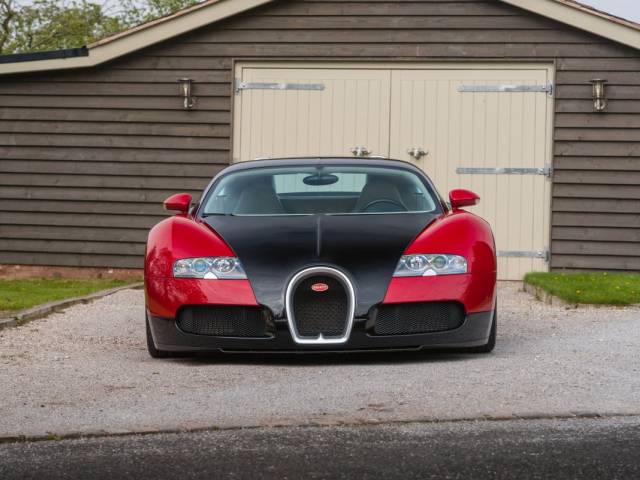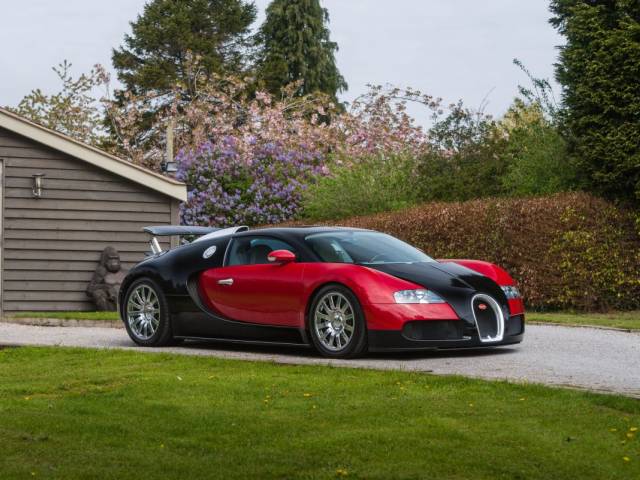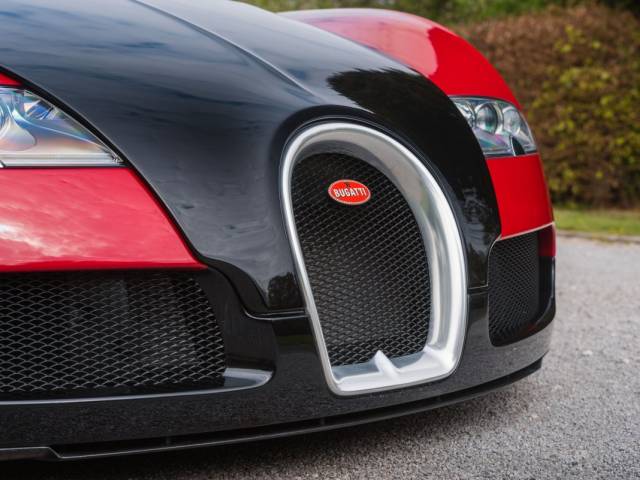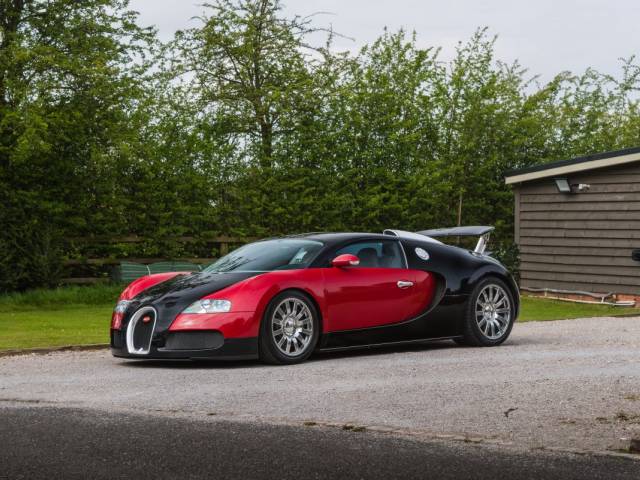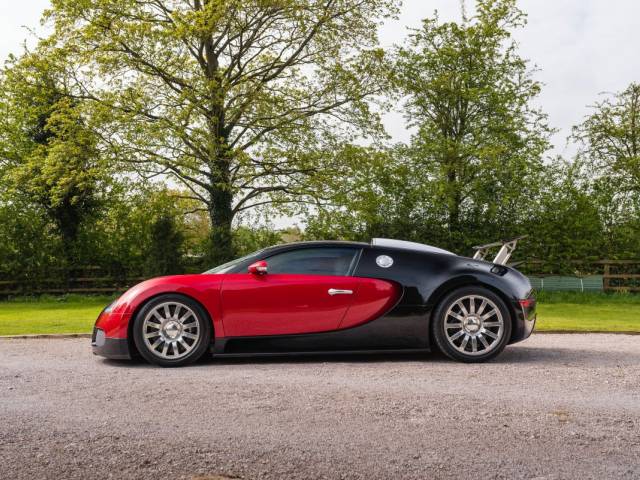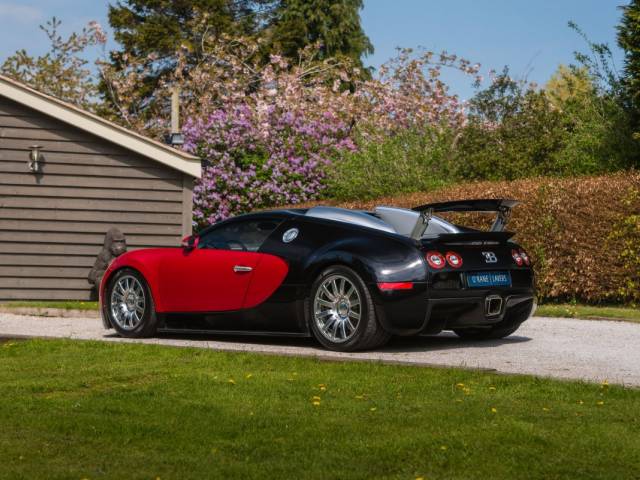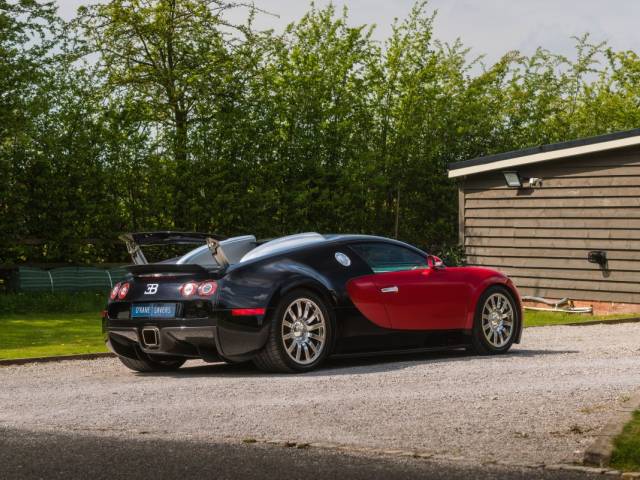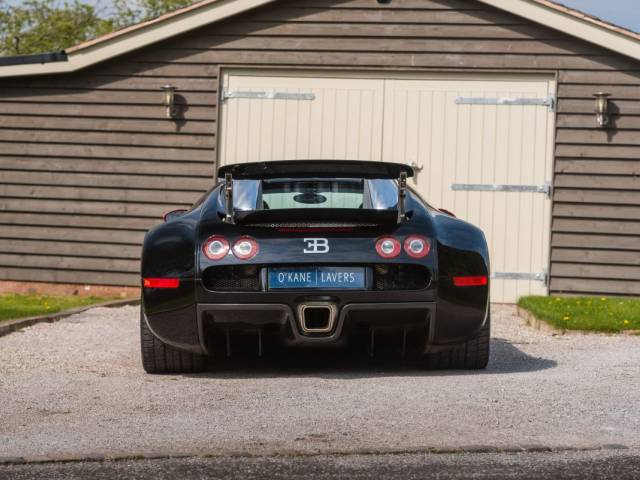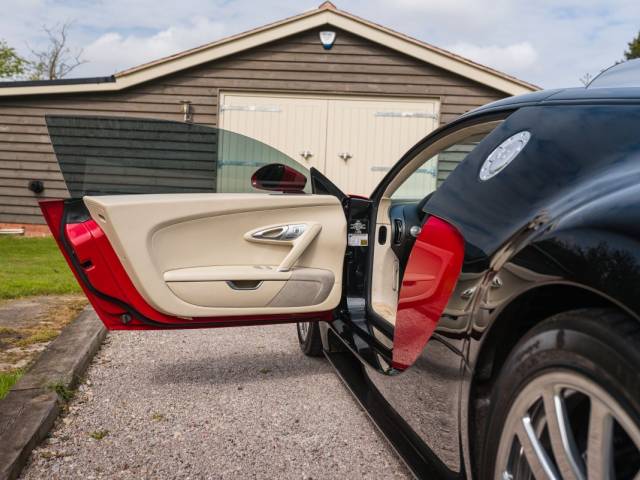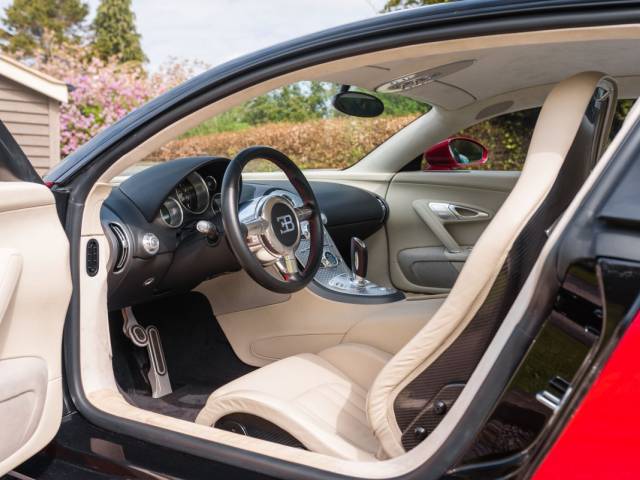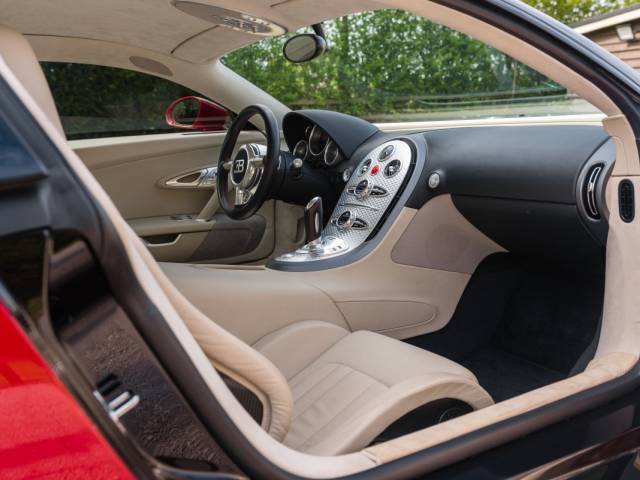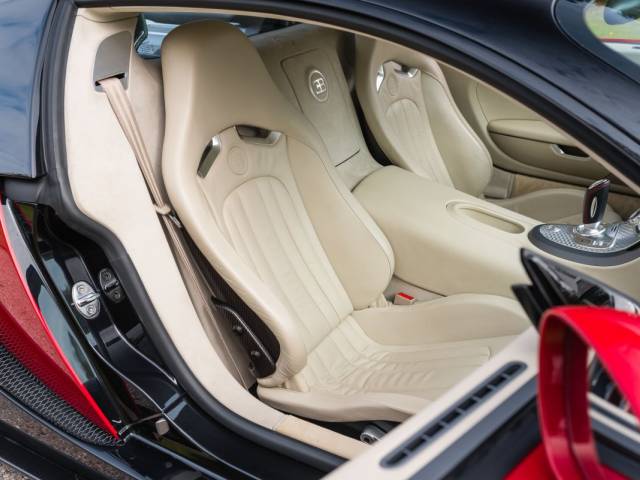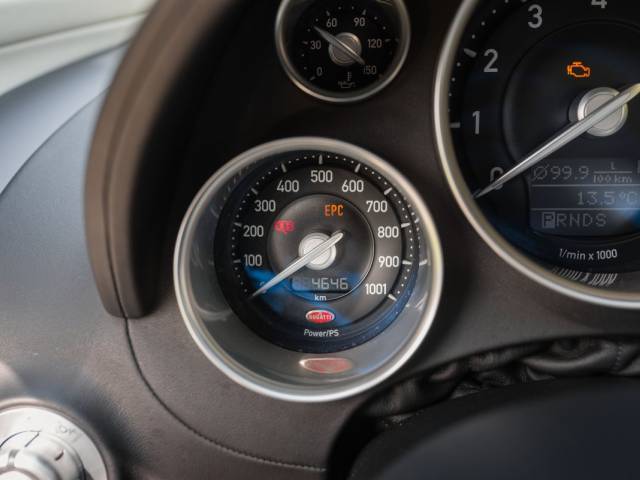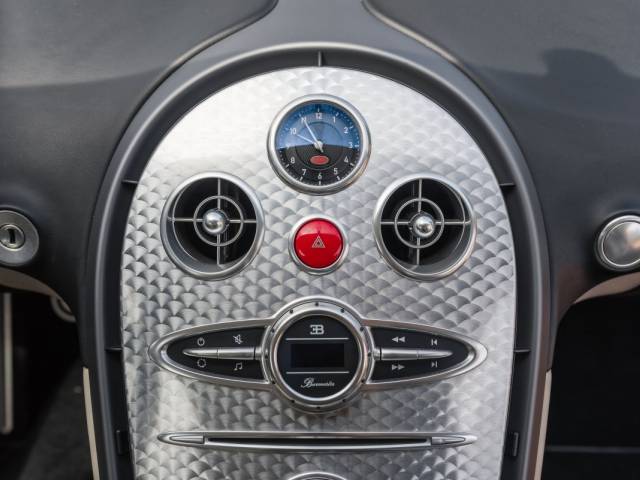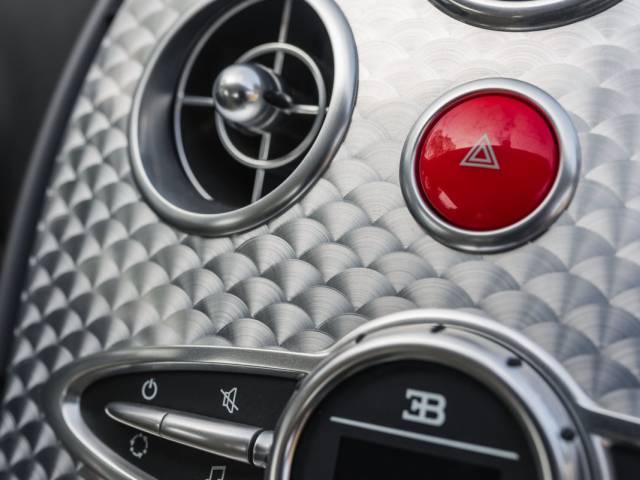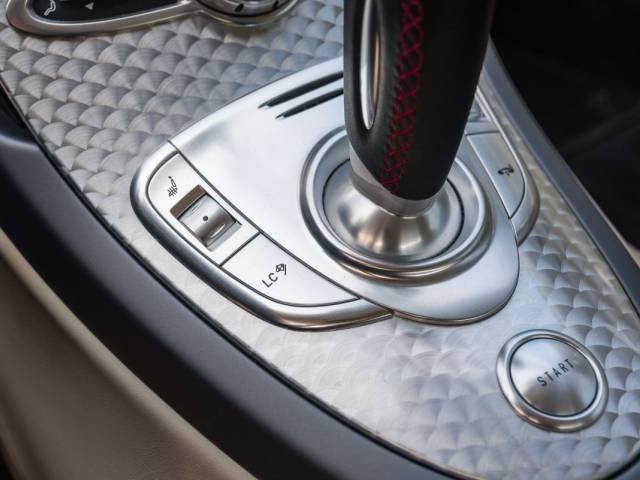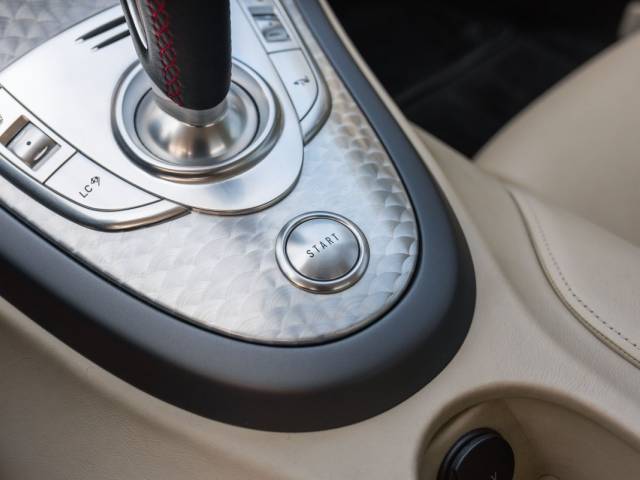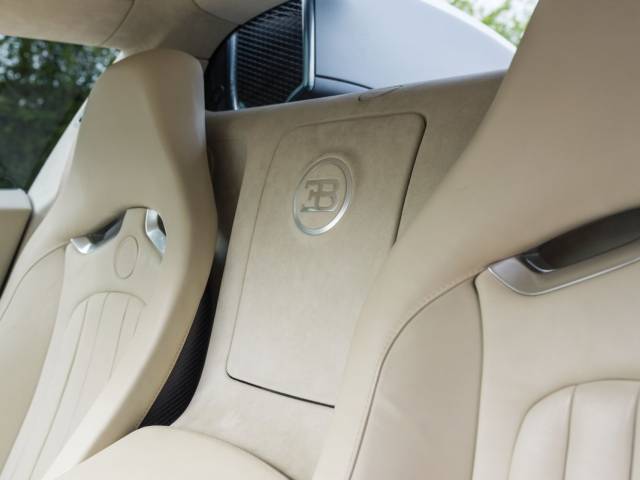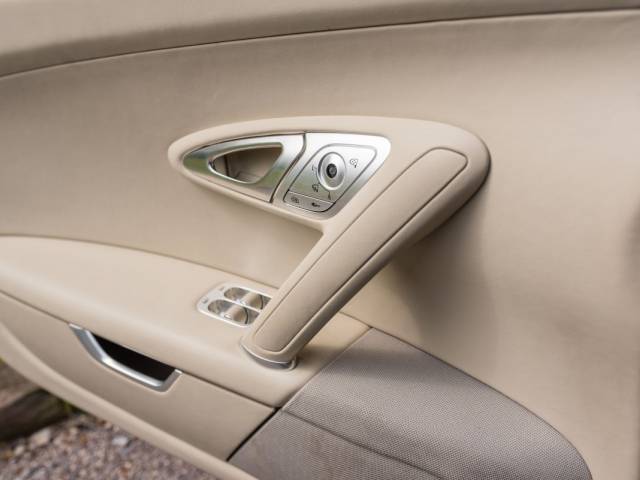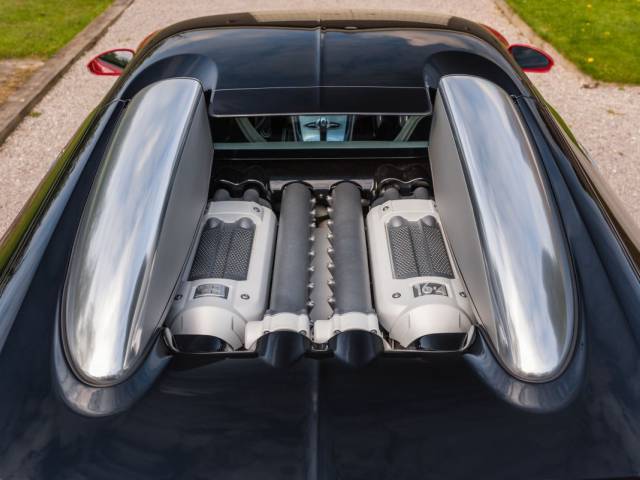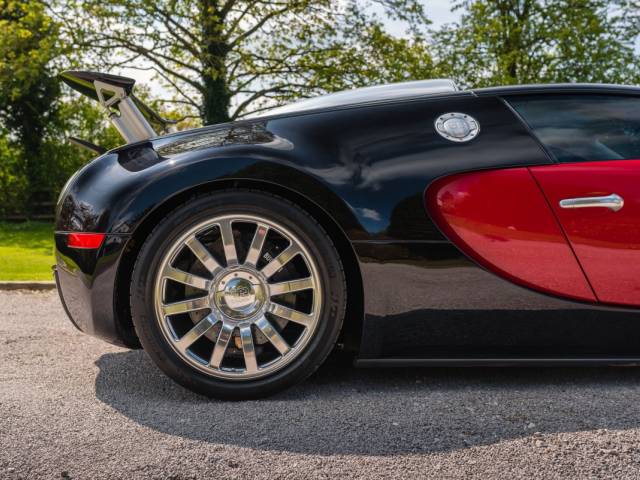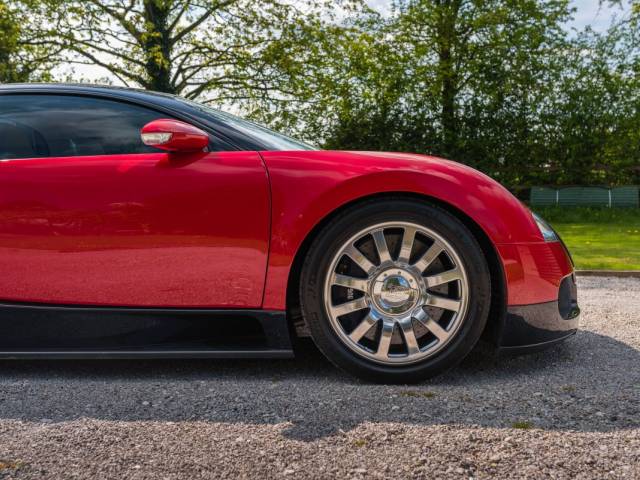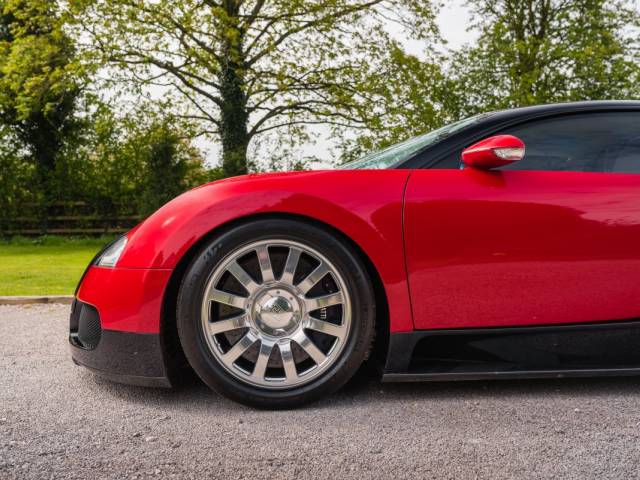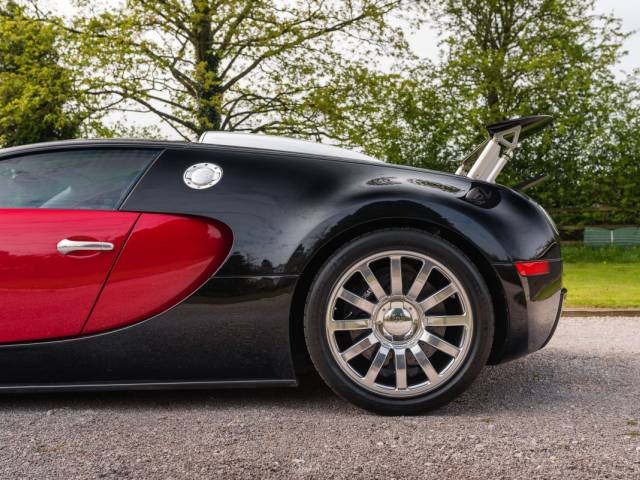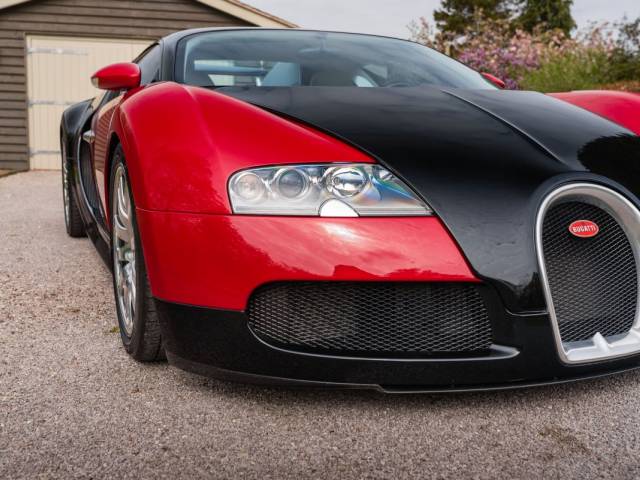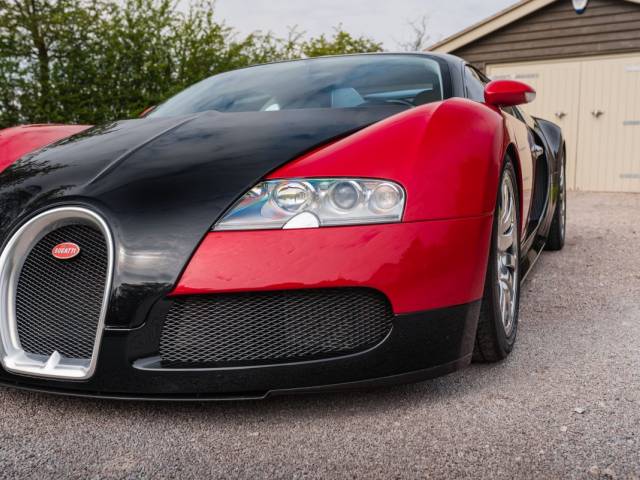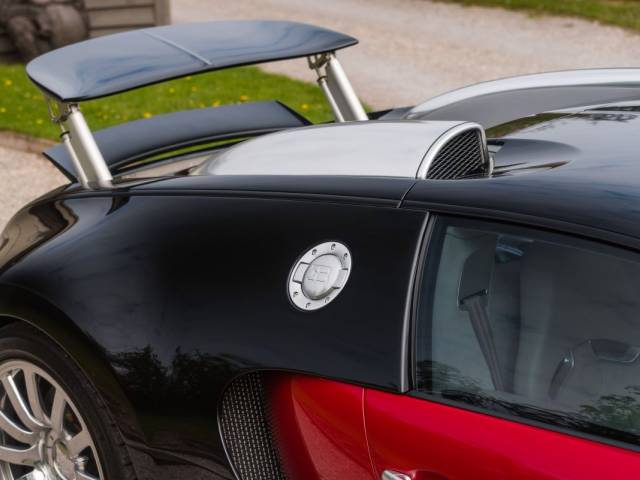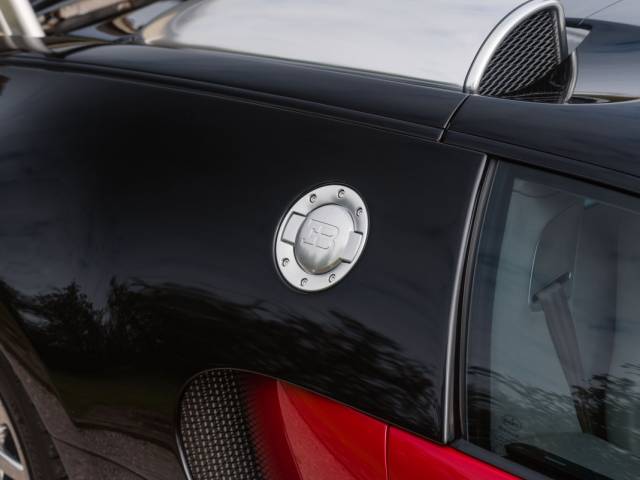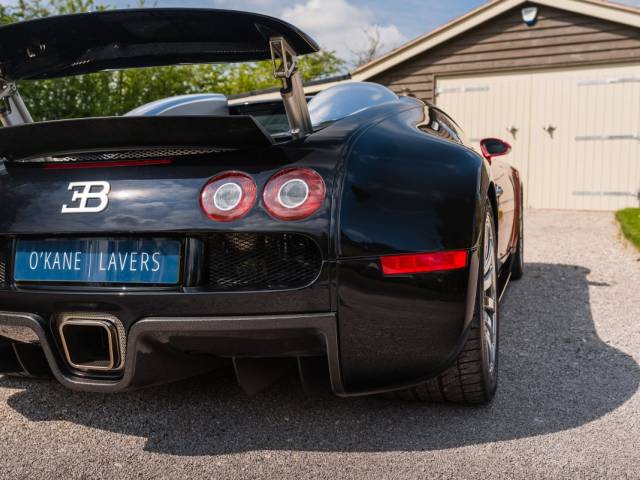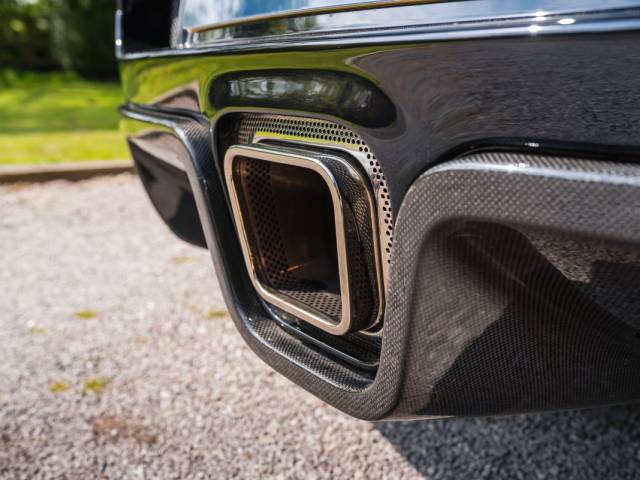 Delivered new via H.R. Owen Bugatti London, complete with 2 year service plan
Dealer

away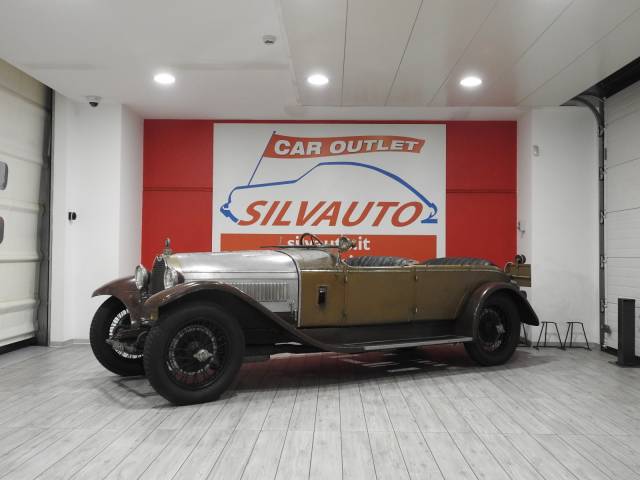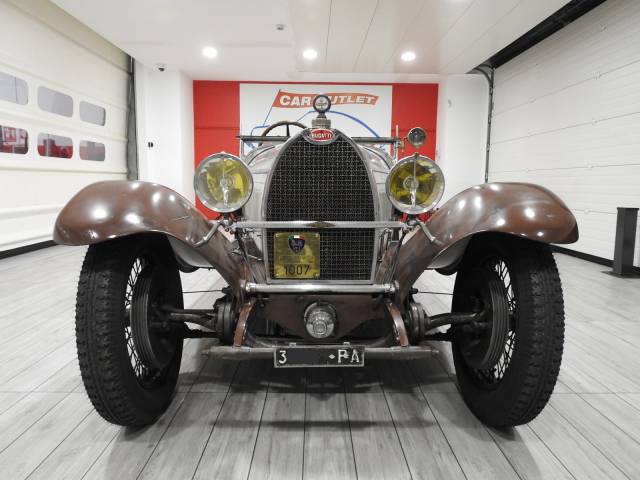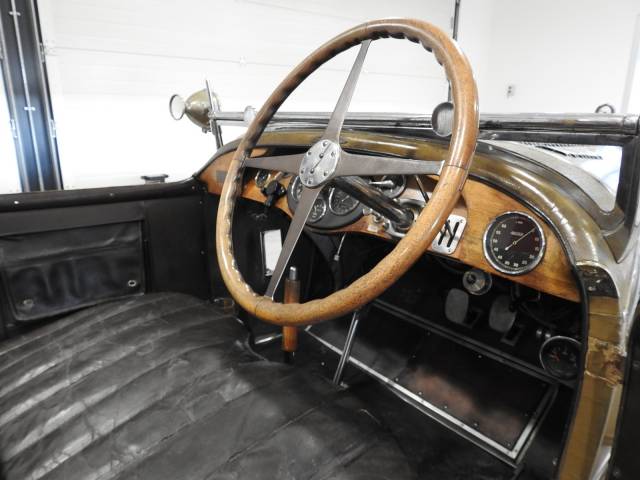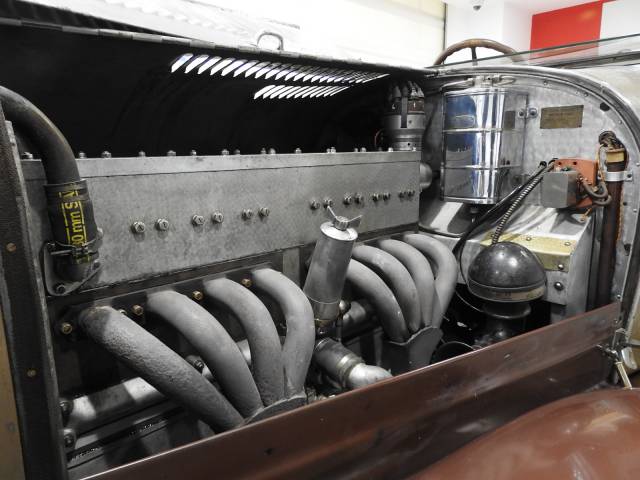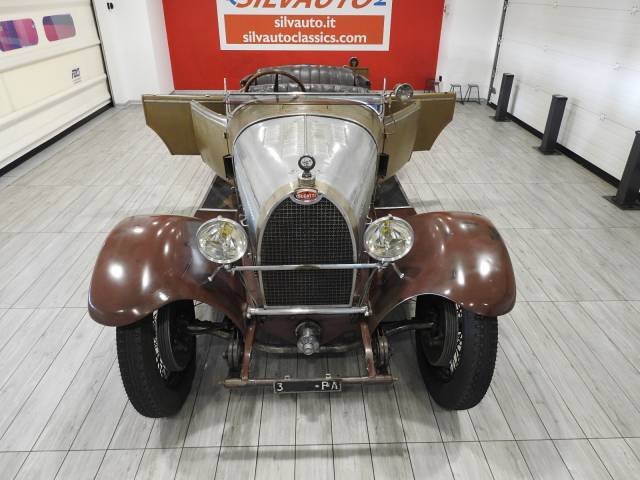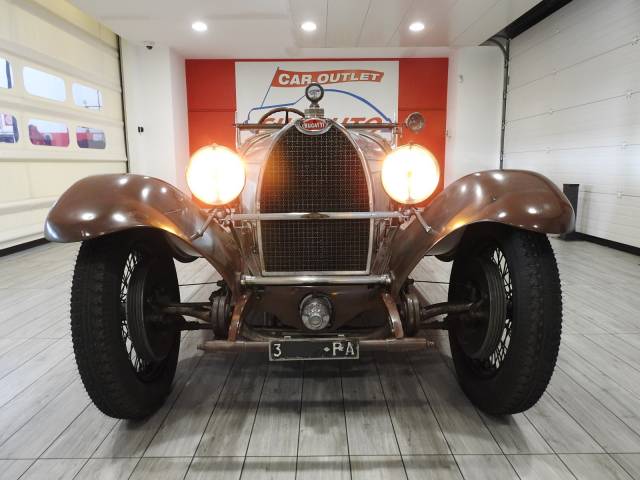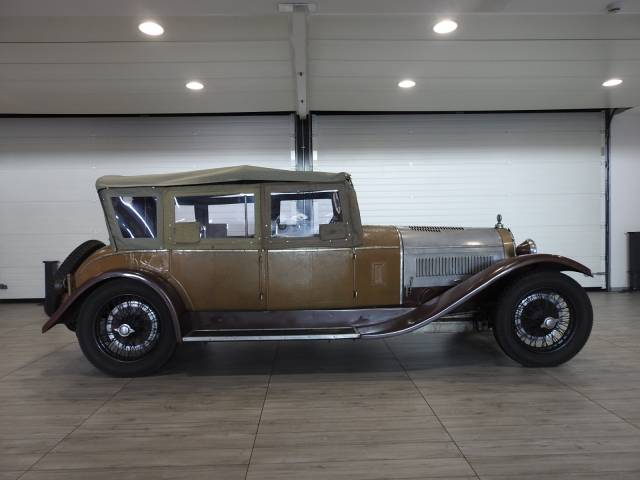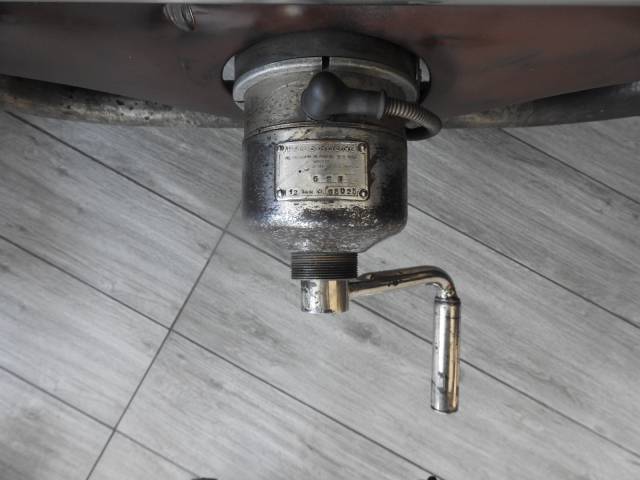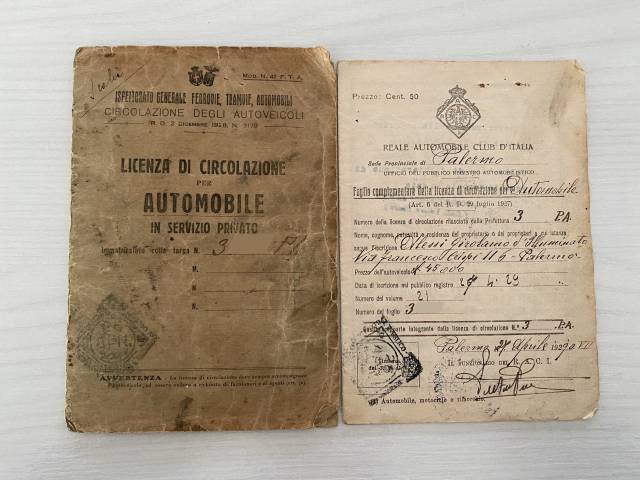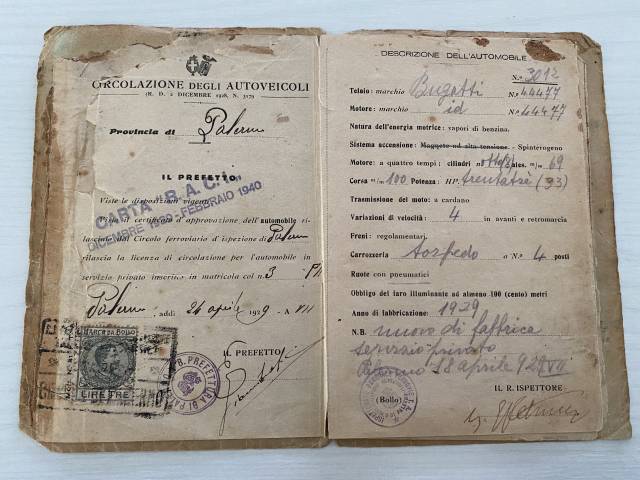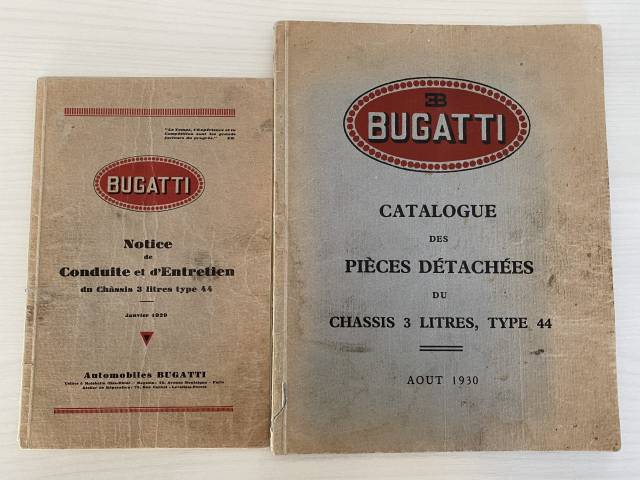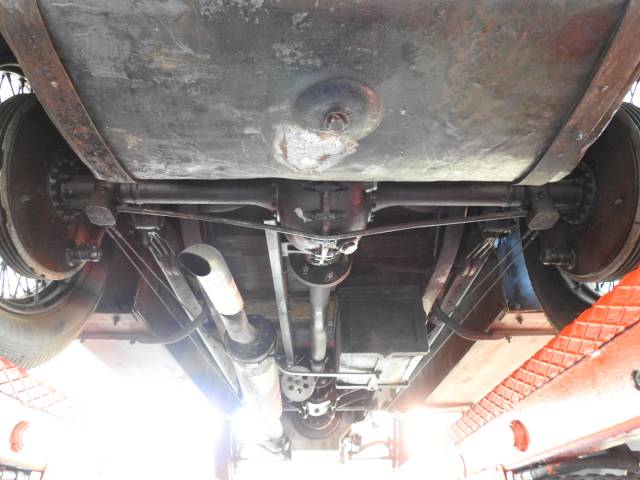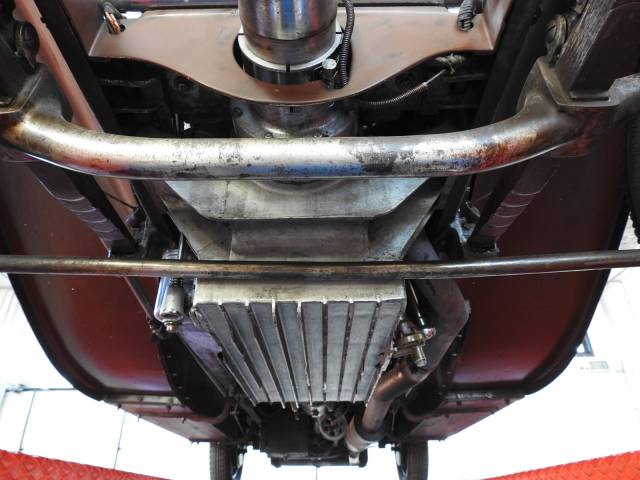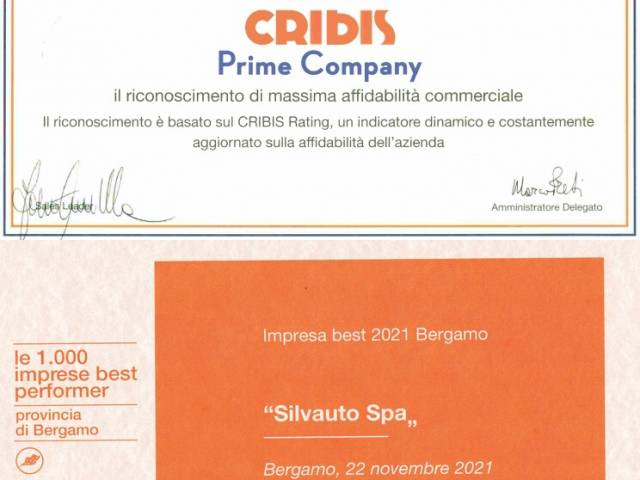 3000cc 8 CILINDRI TORPEDO CARROZZATA GHIA TORINO – ASI NR. 1007 DEL 1982
Dealer

away
Recreation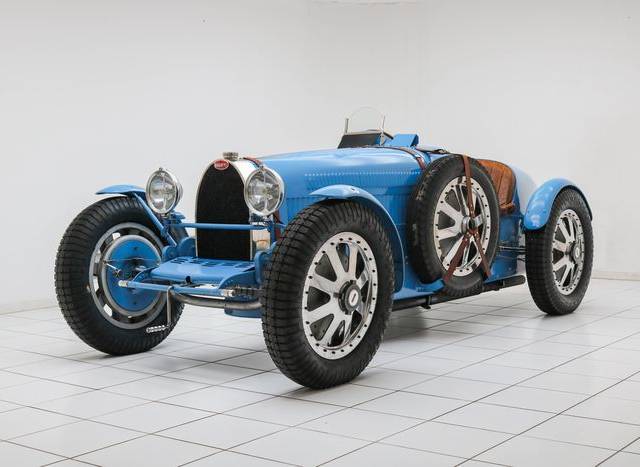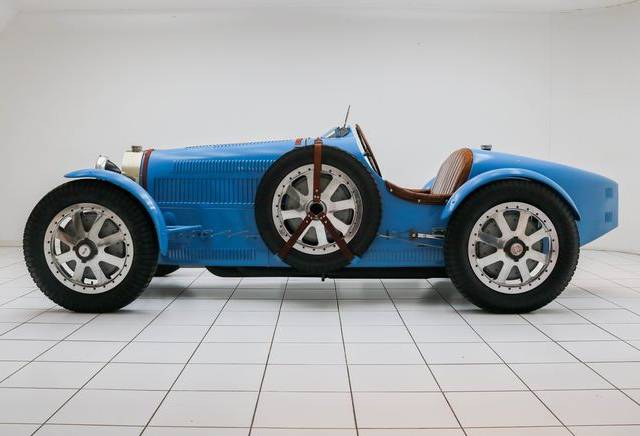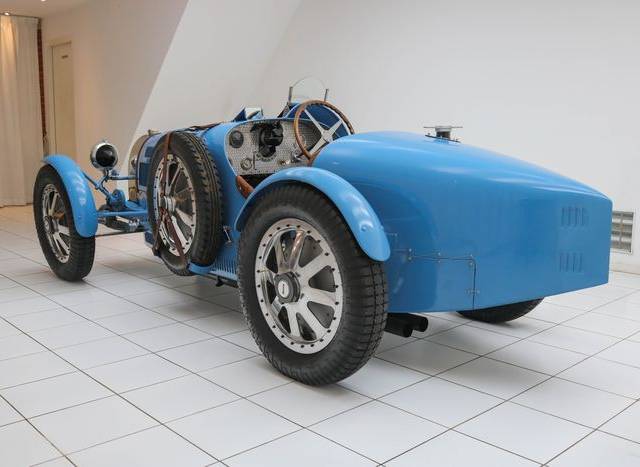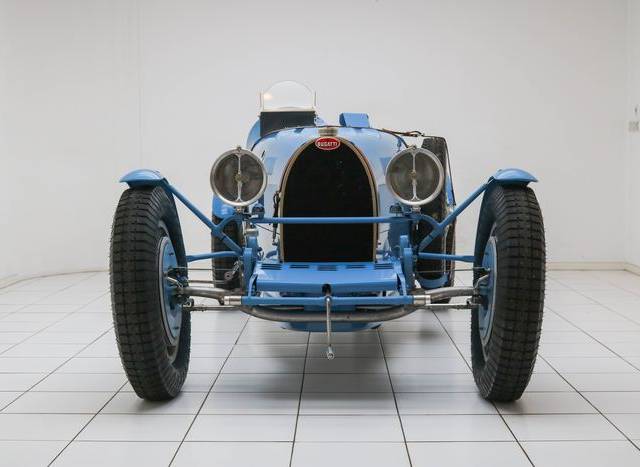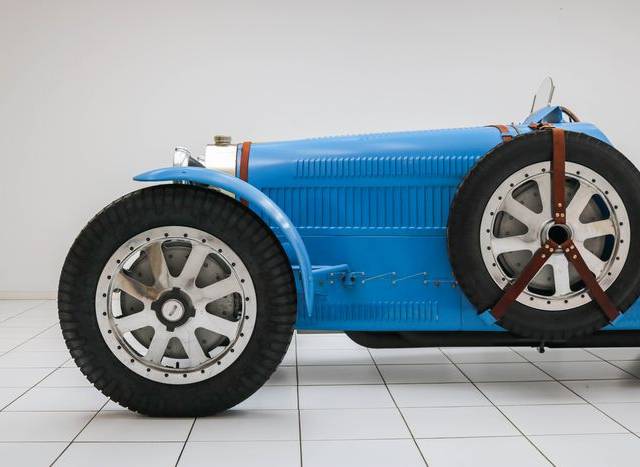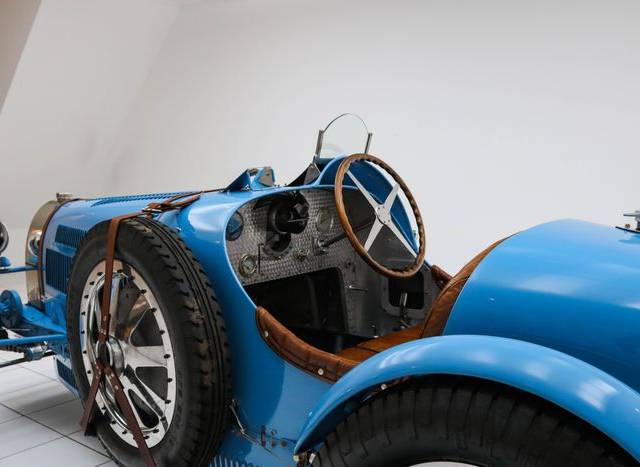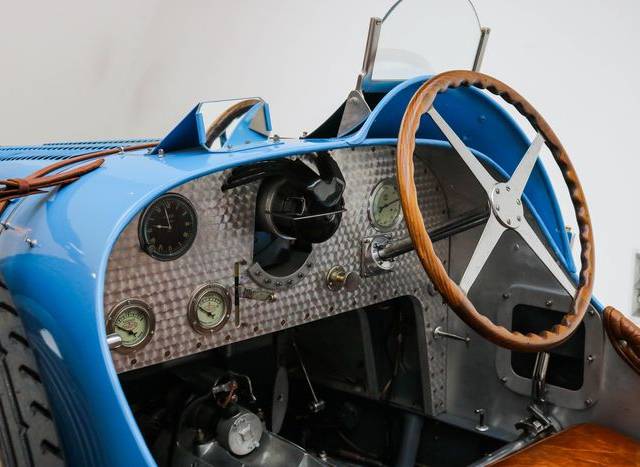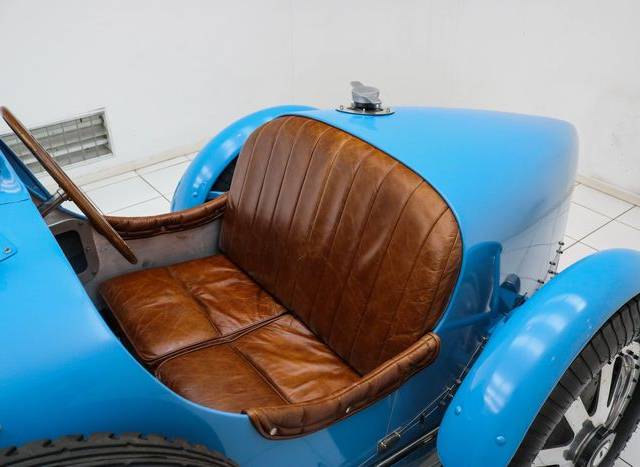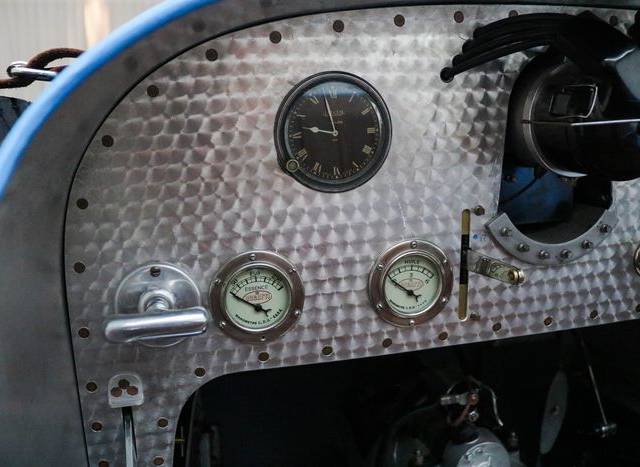 Dealer

away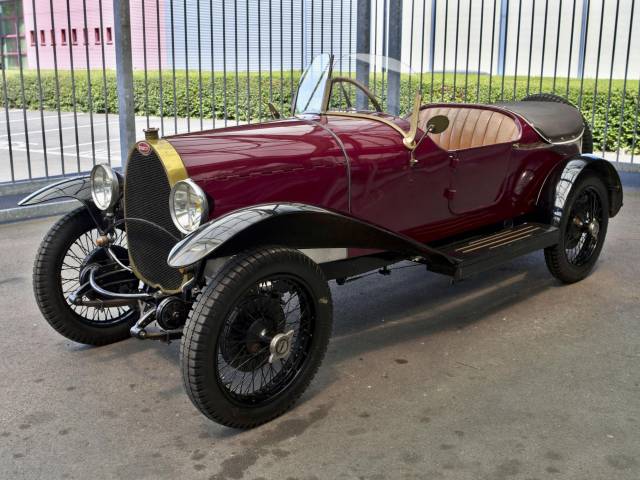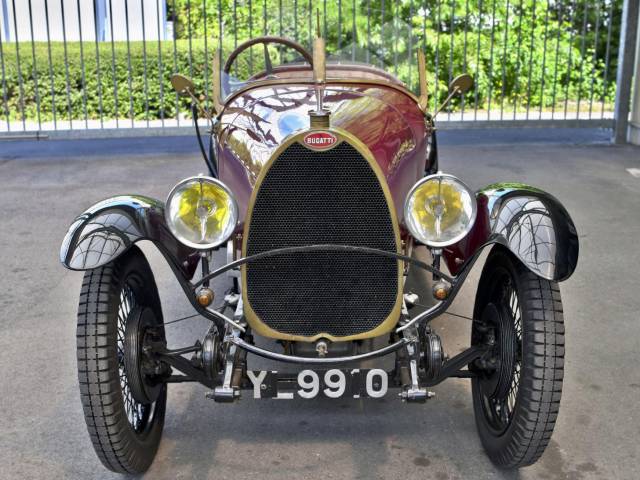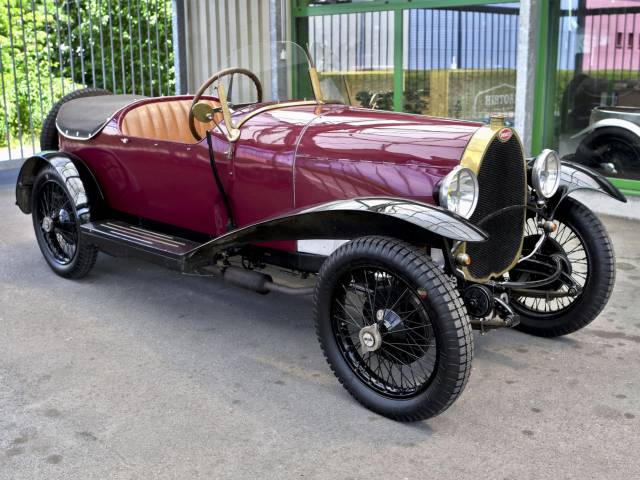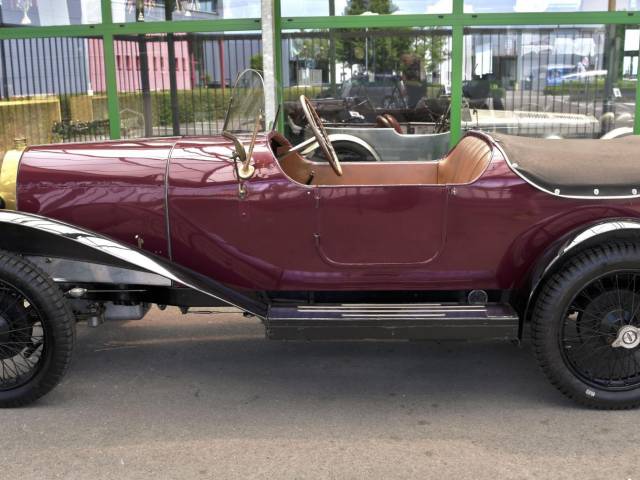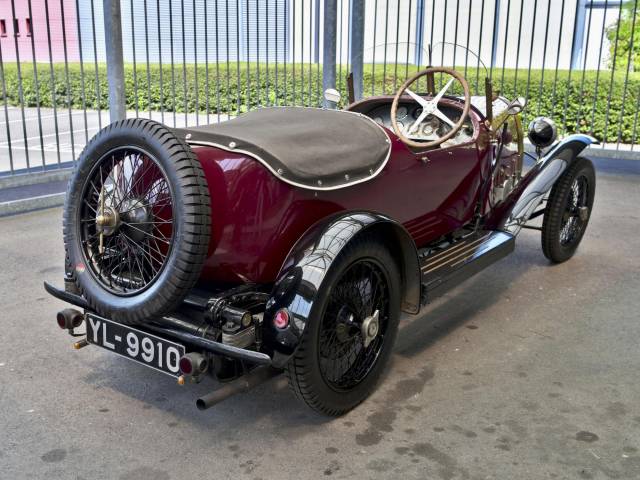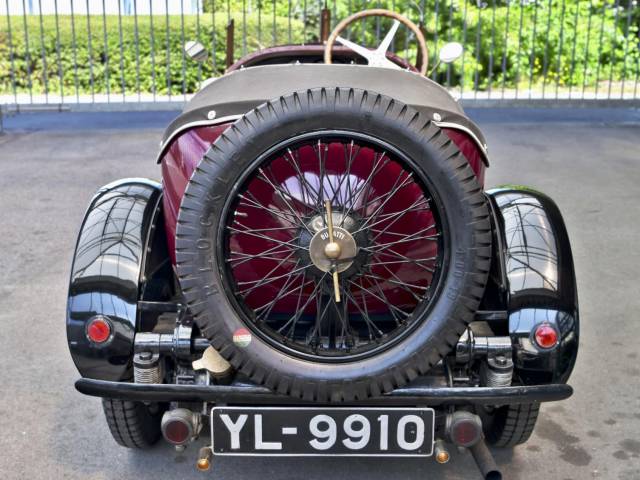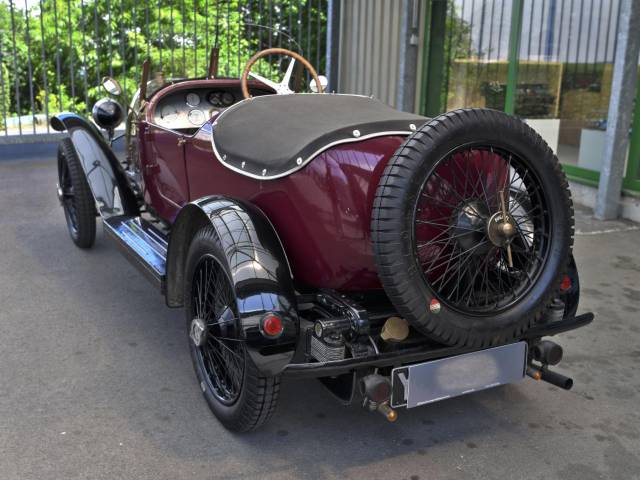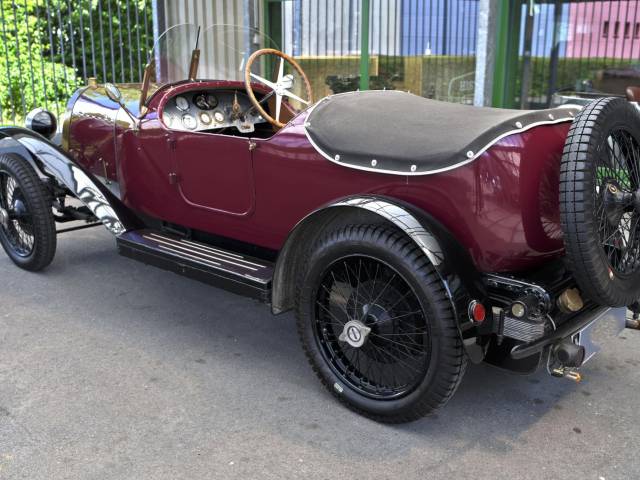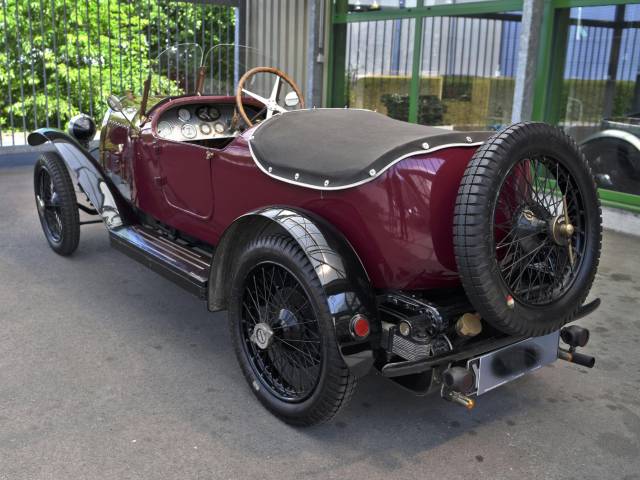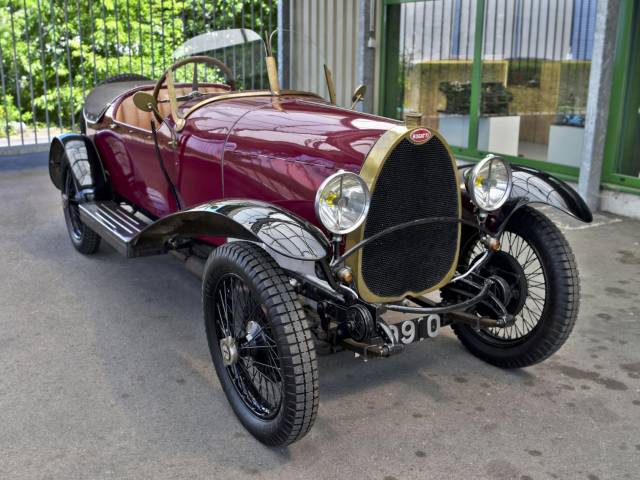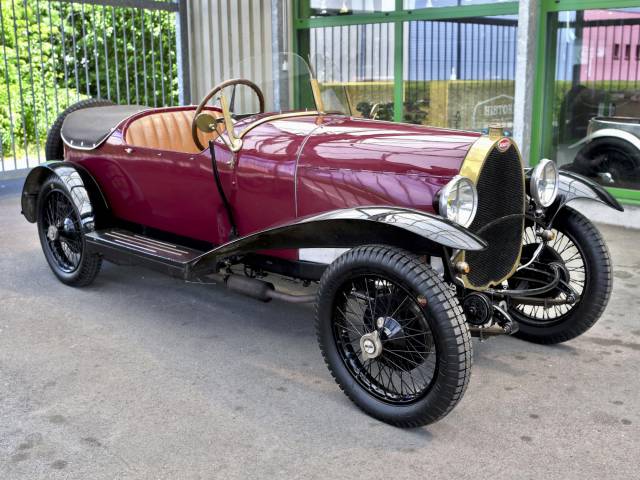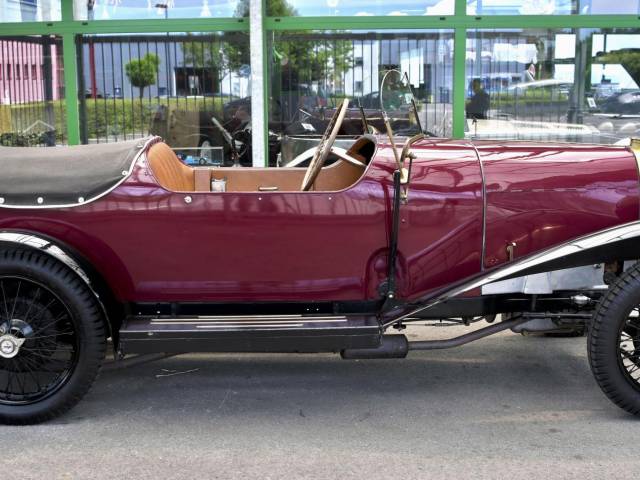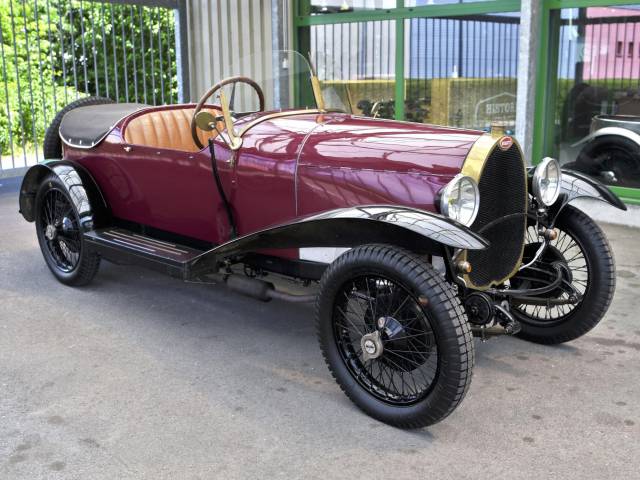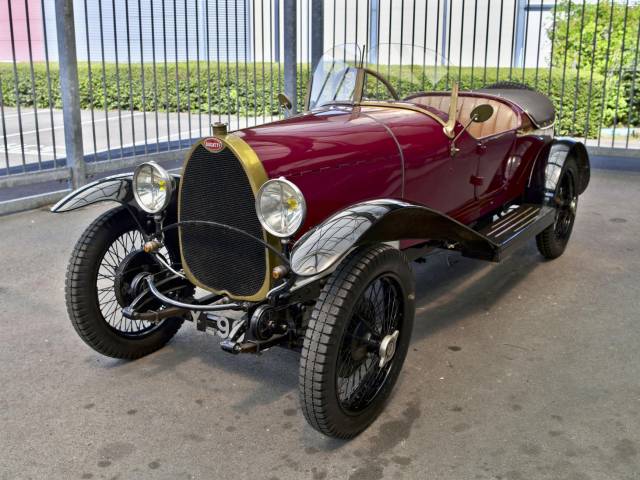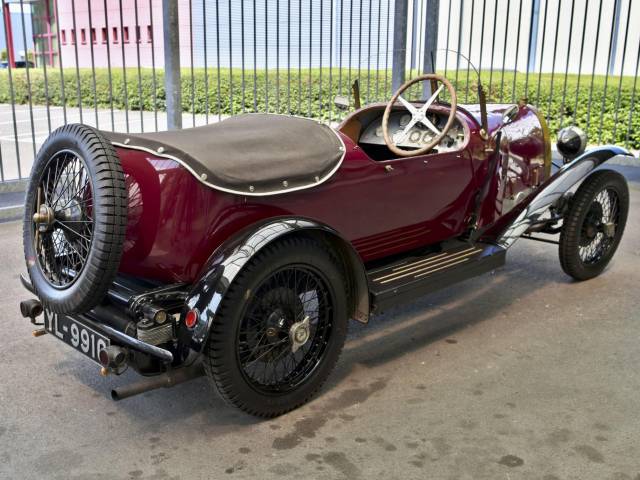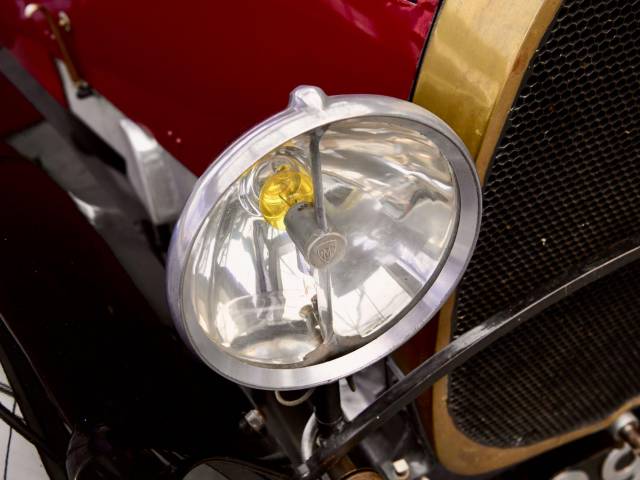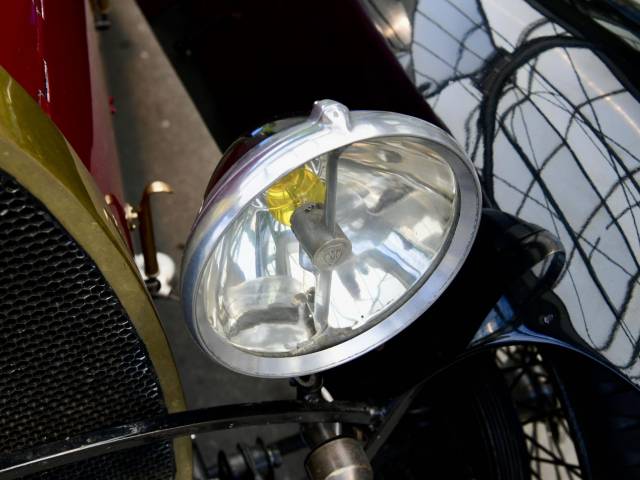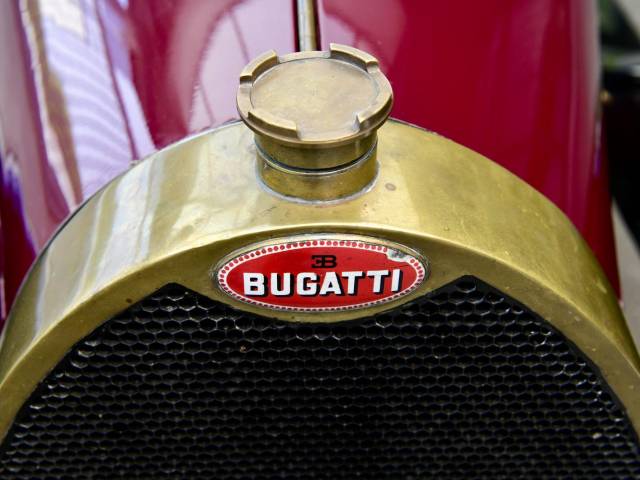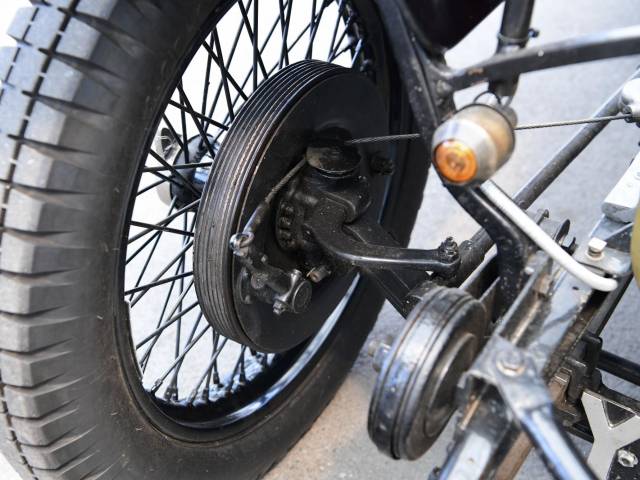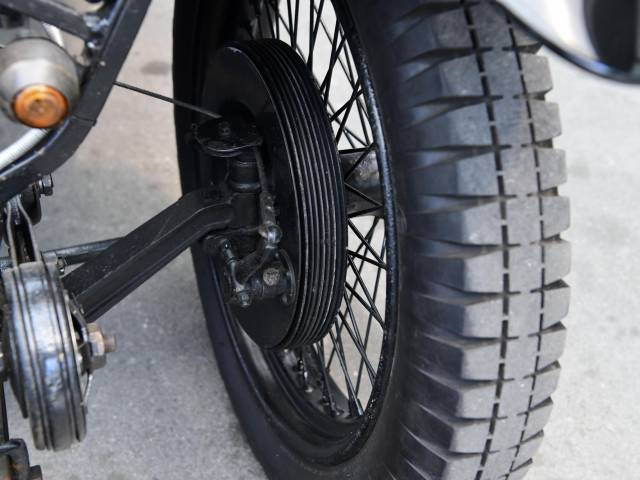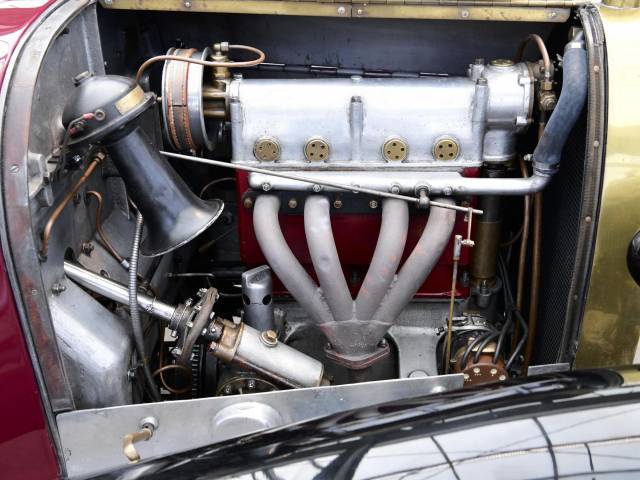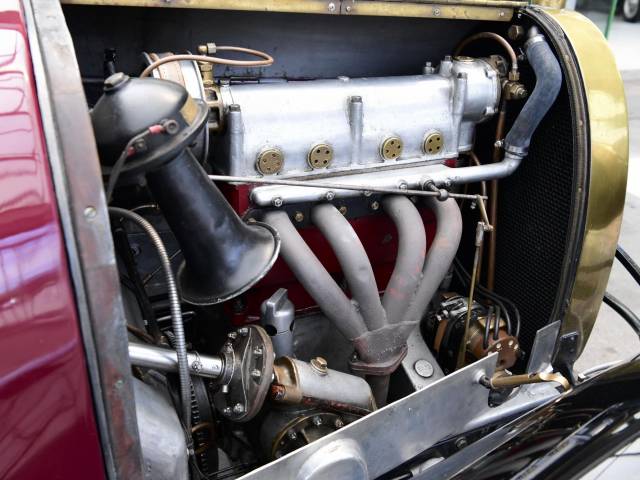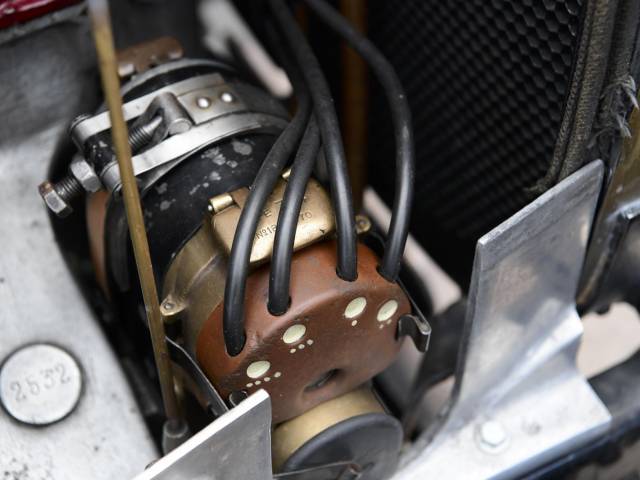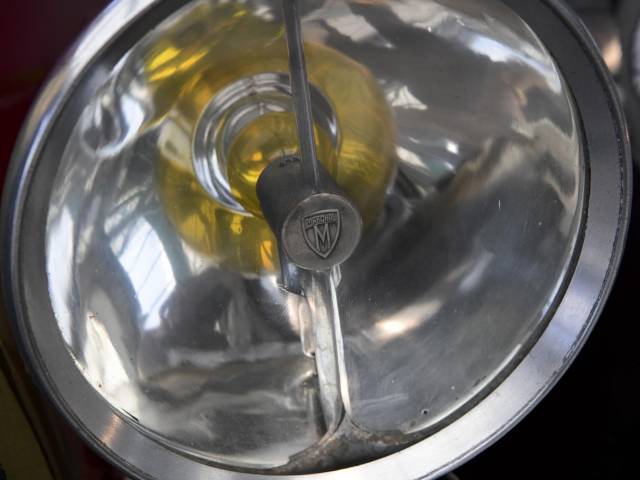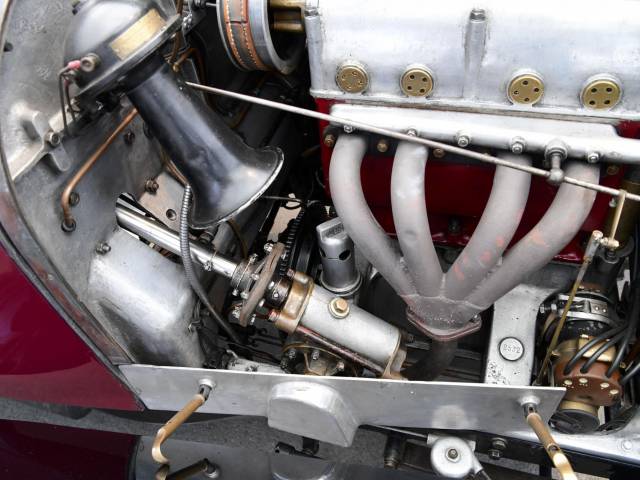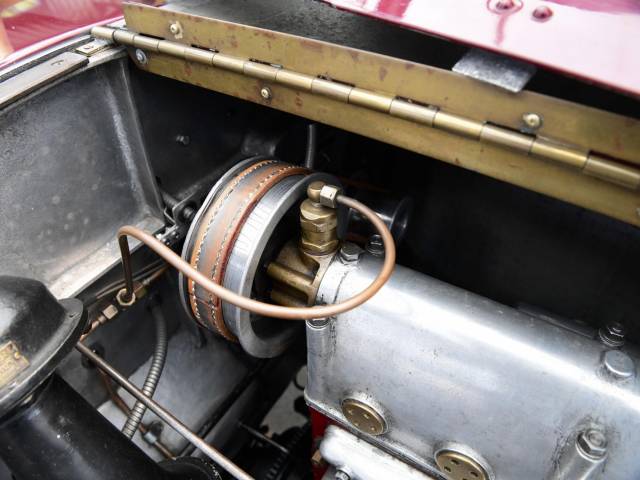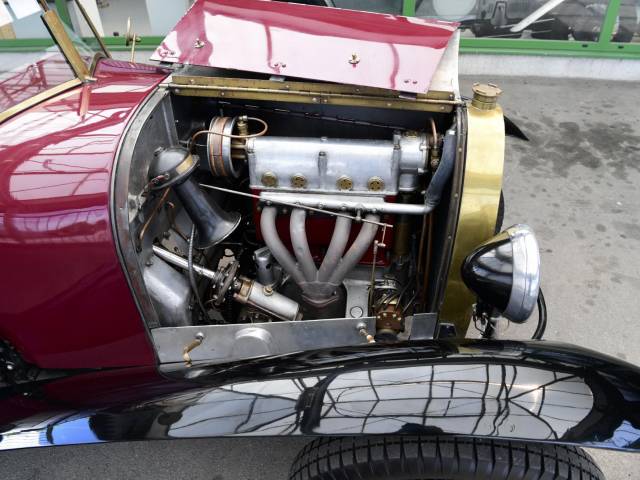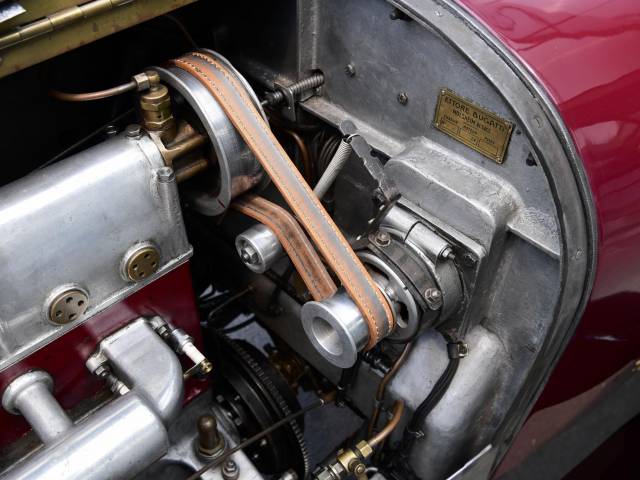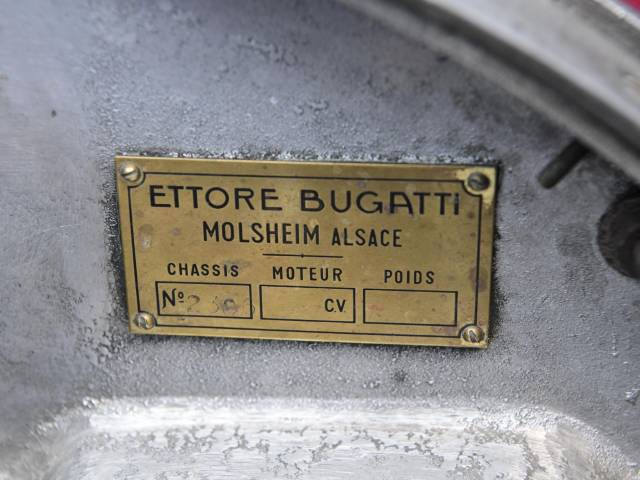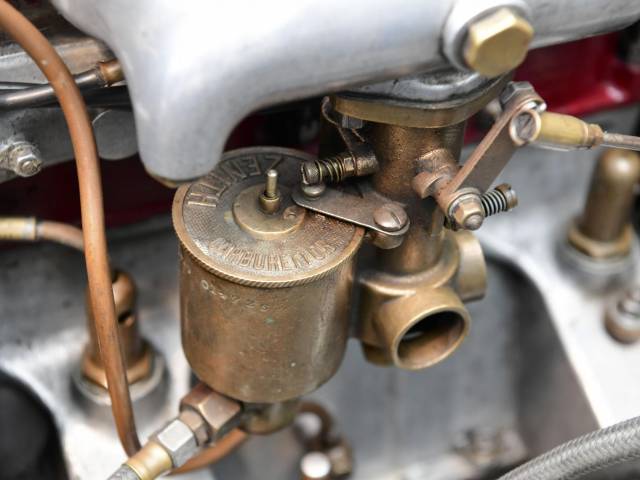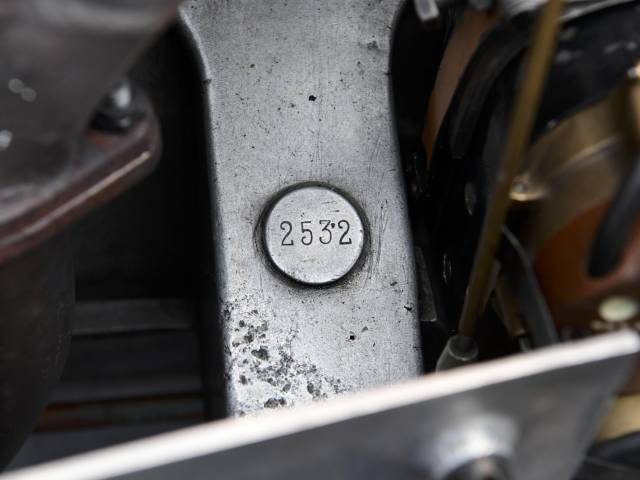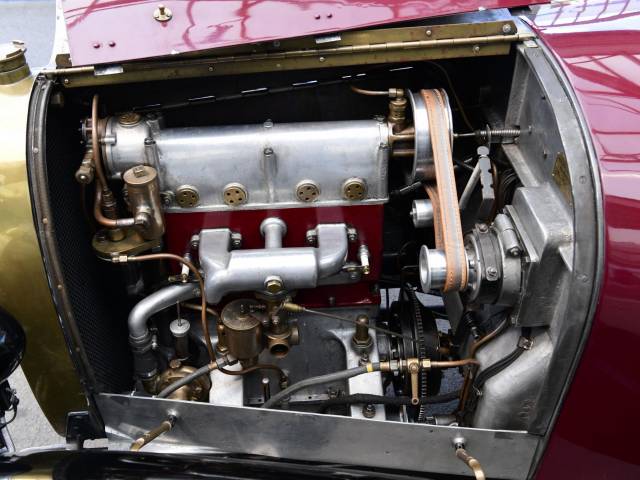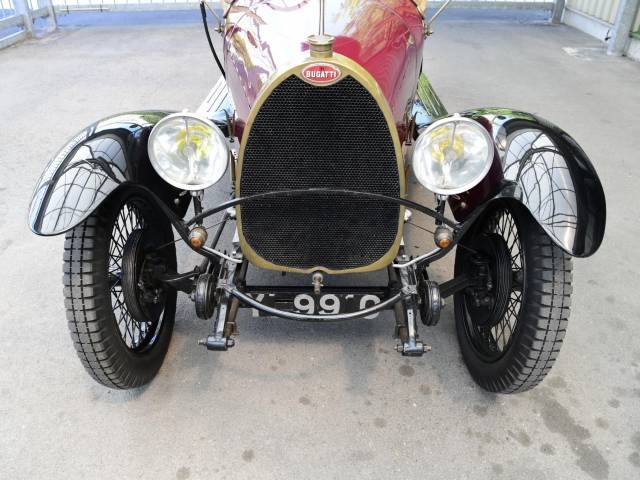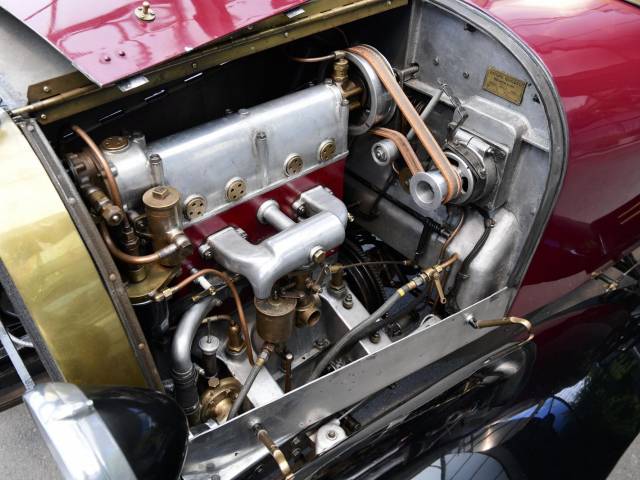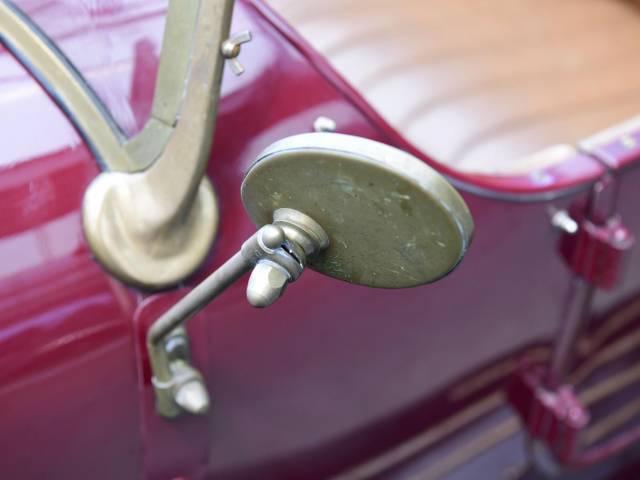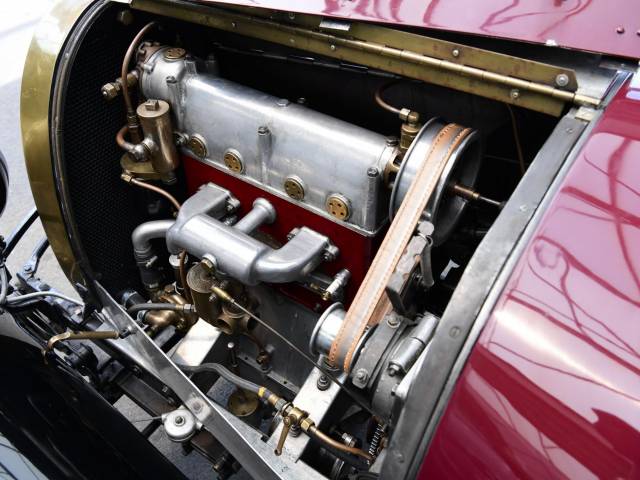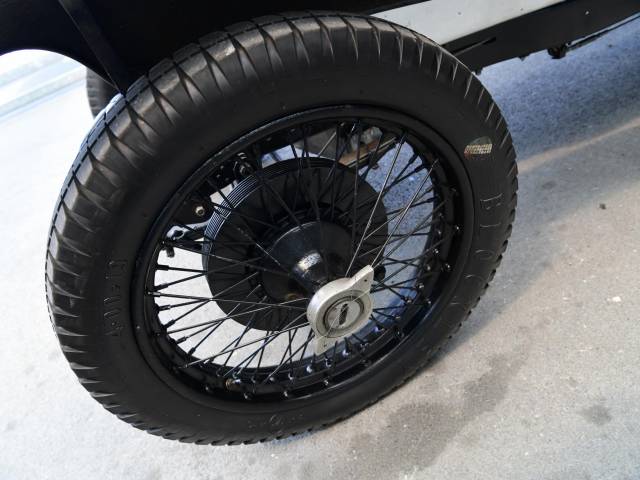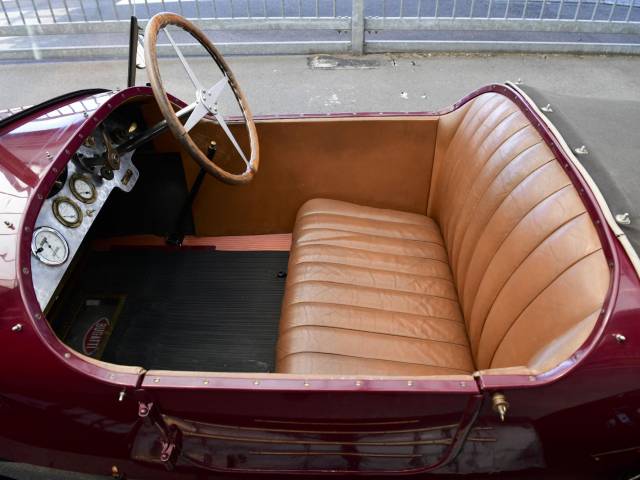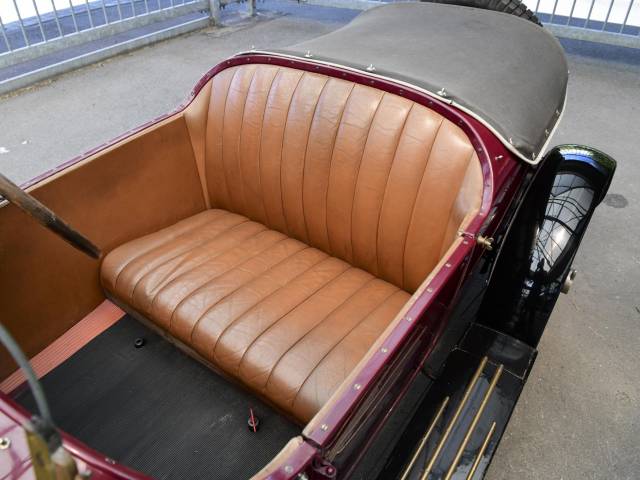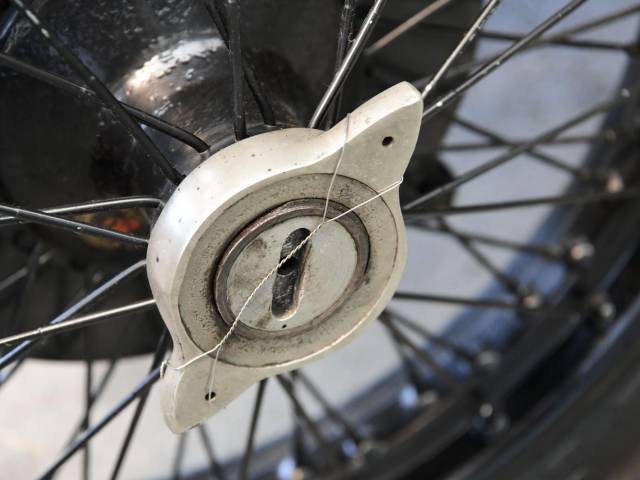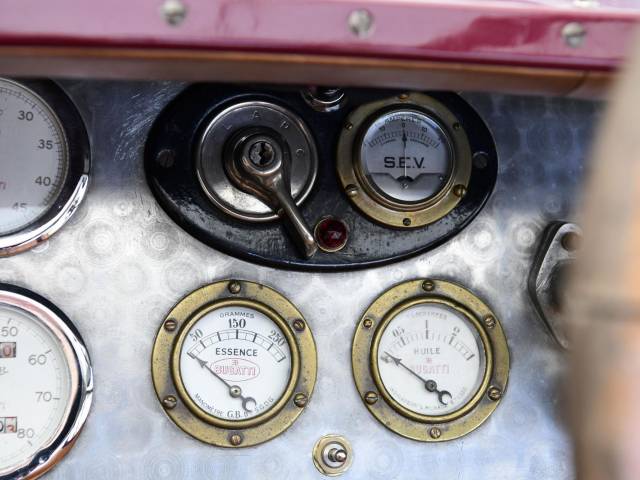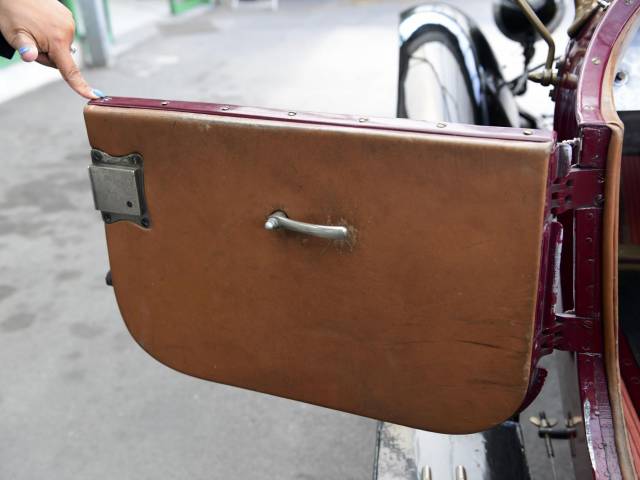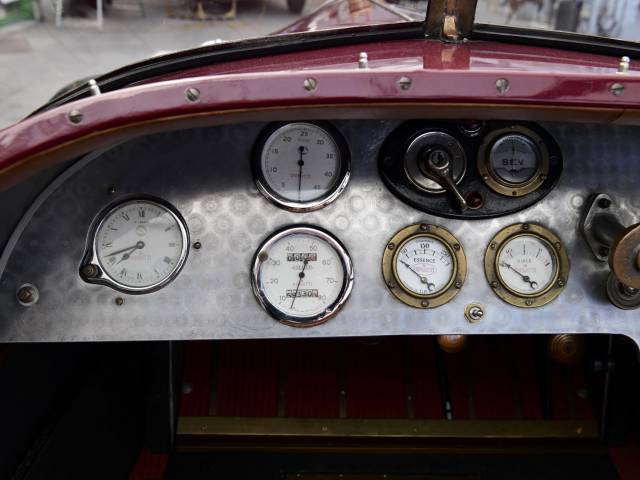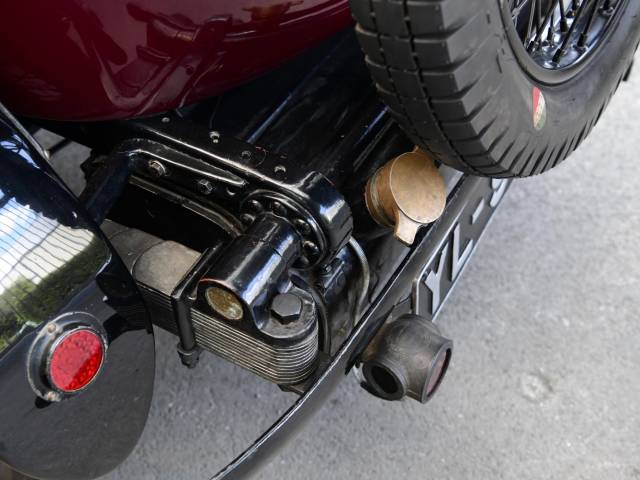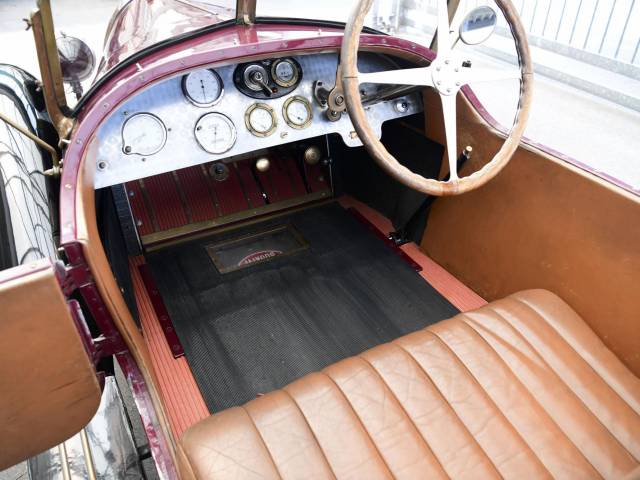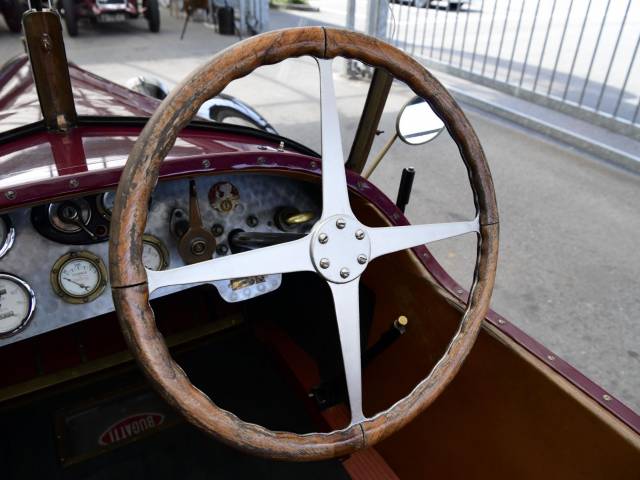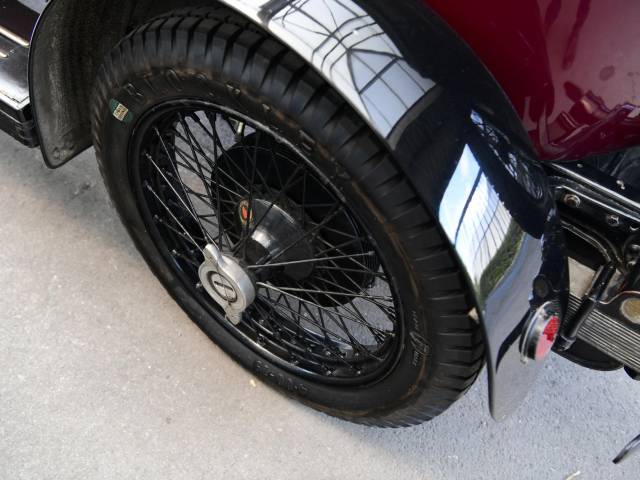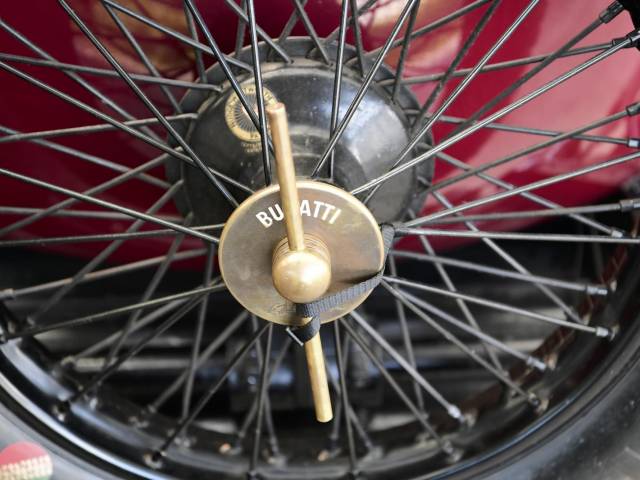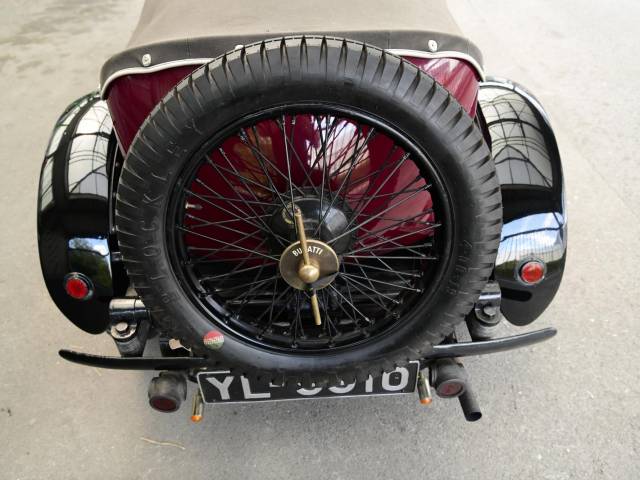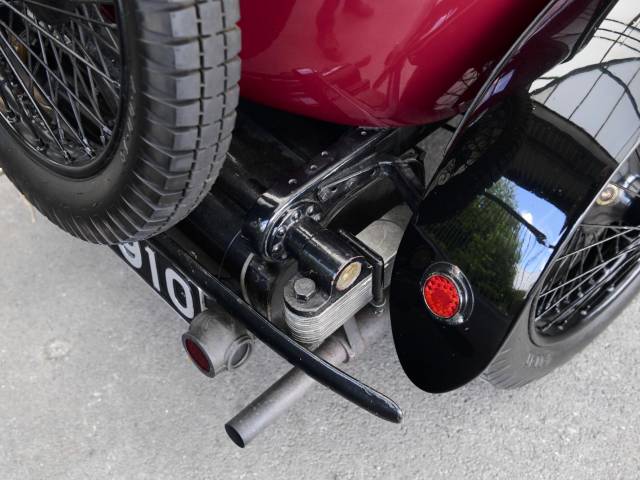 Dealer

away
Recreation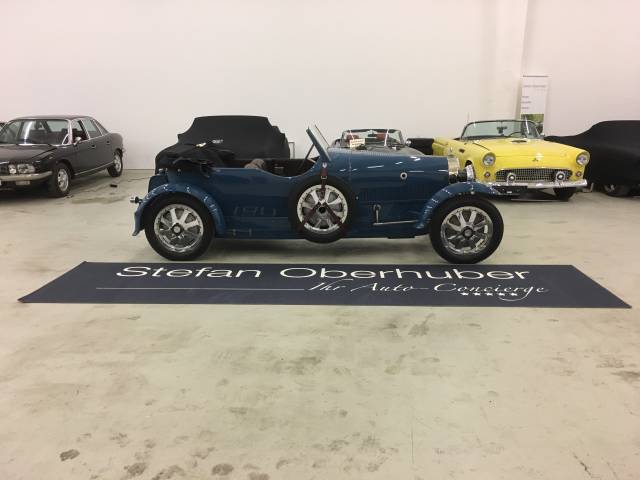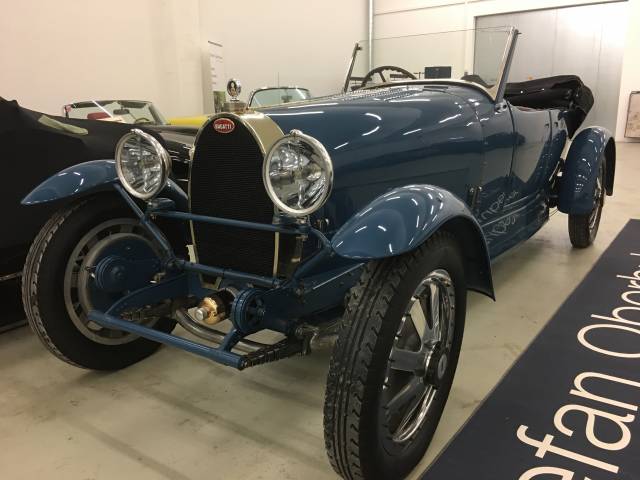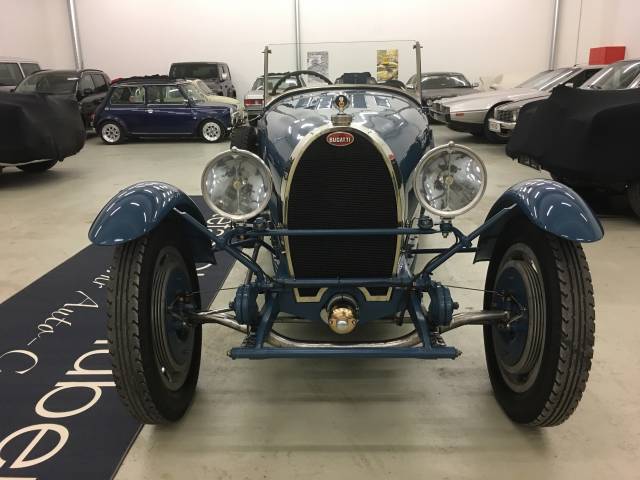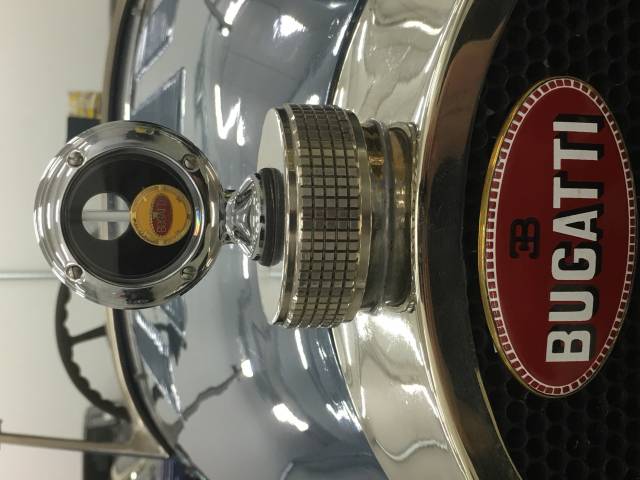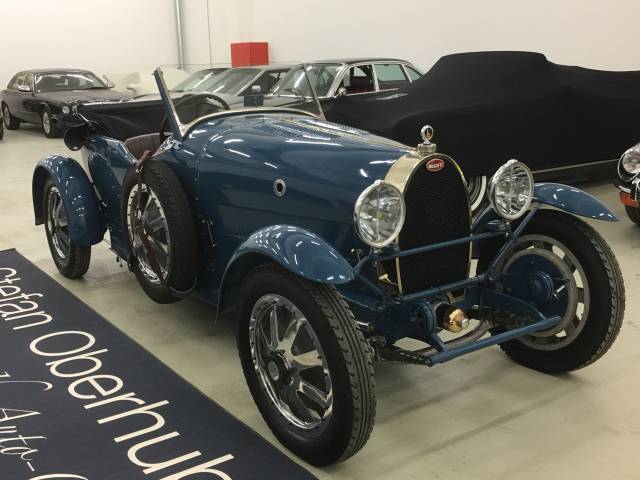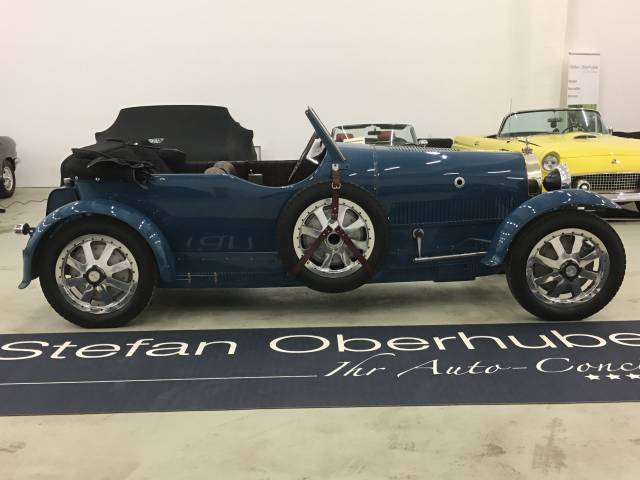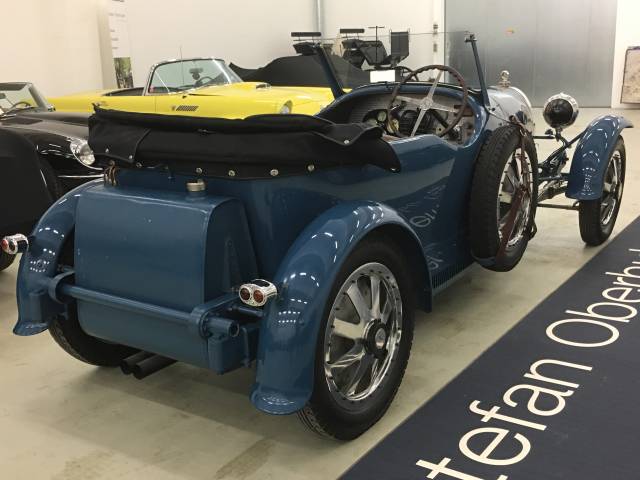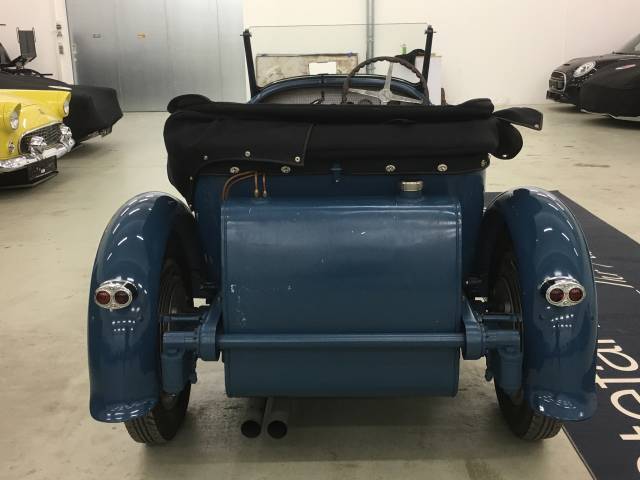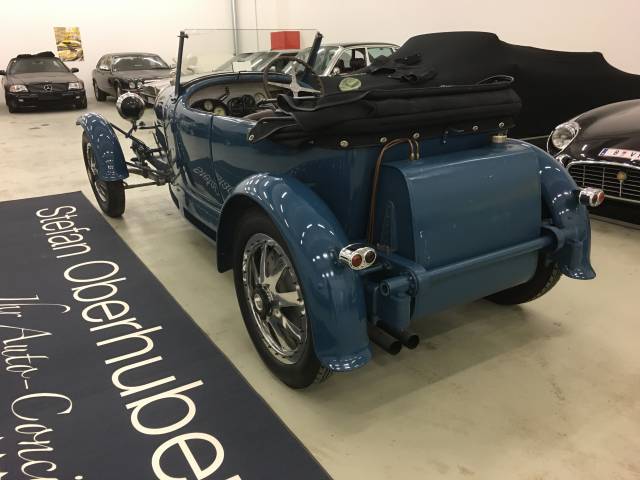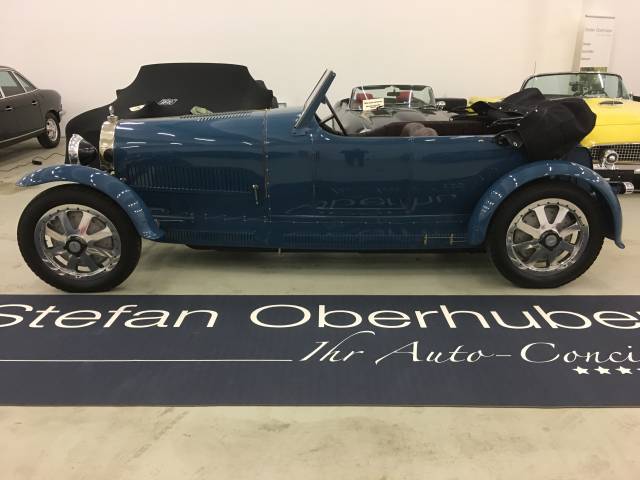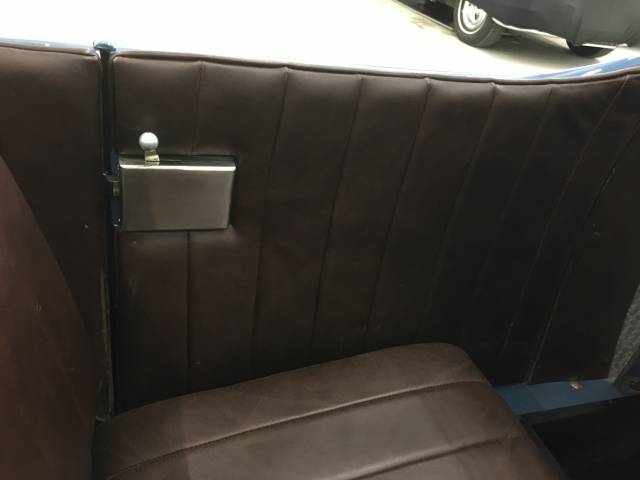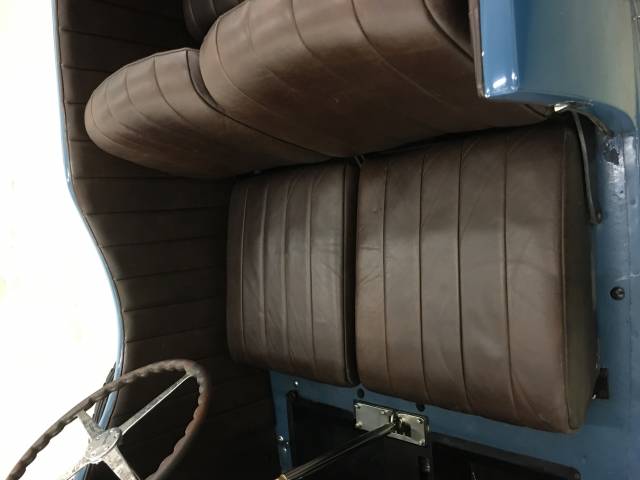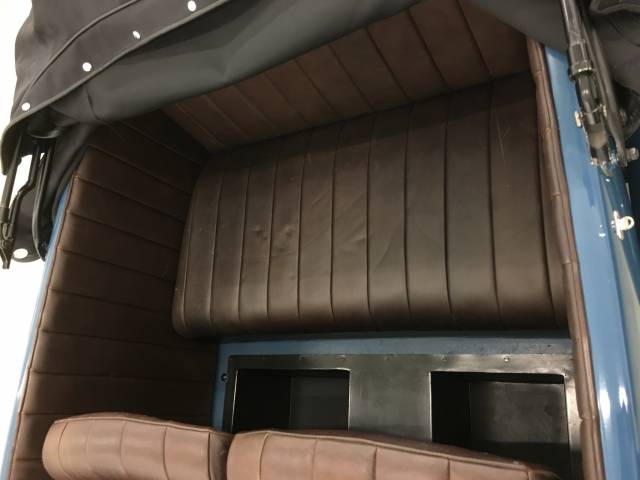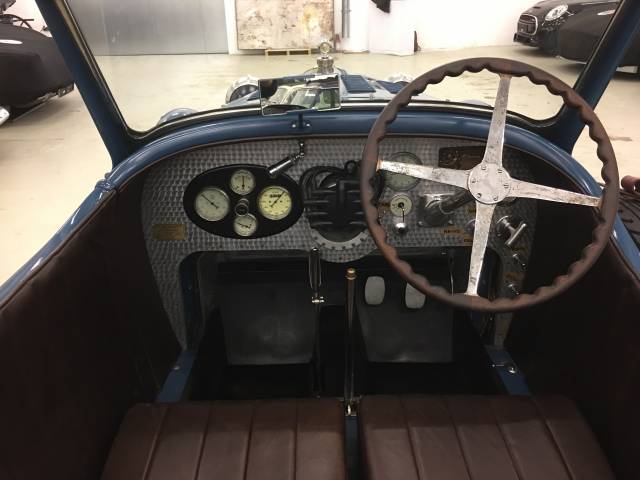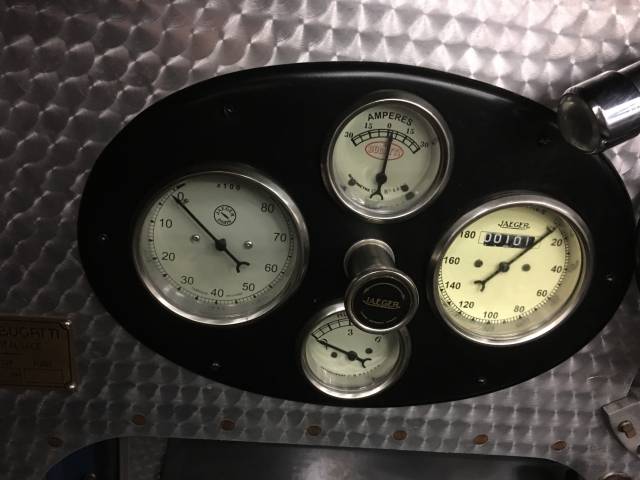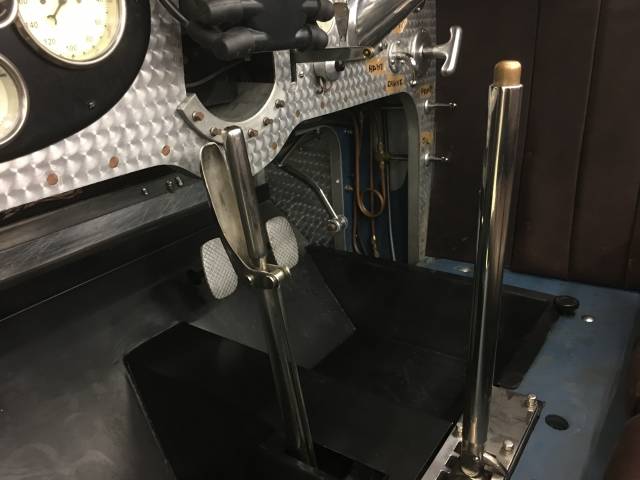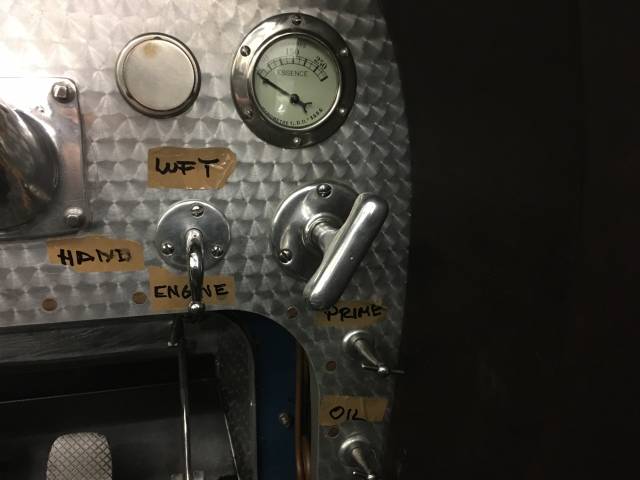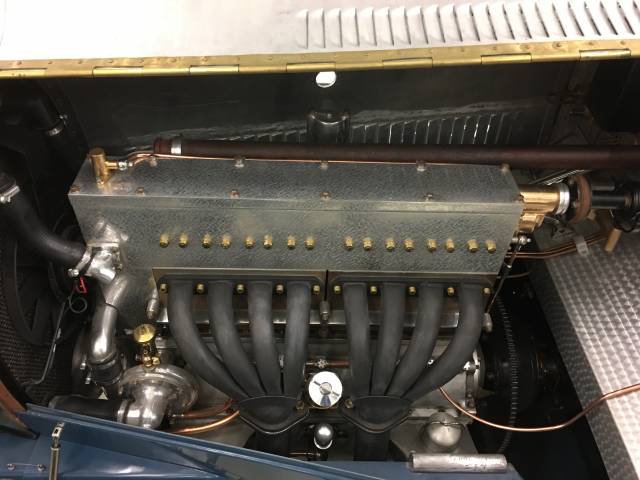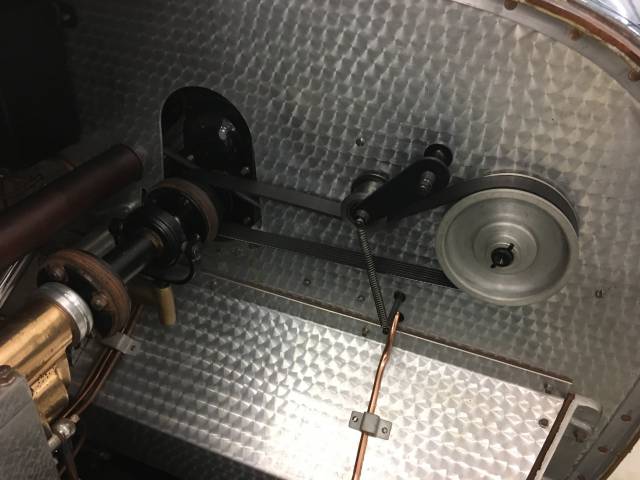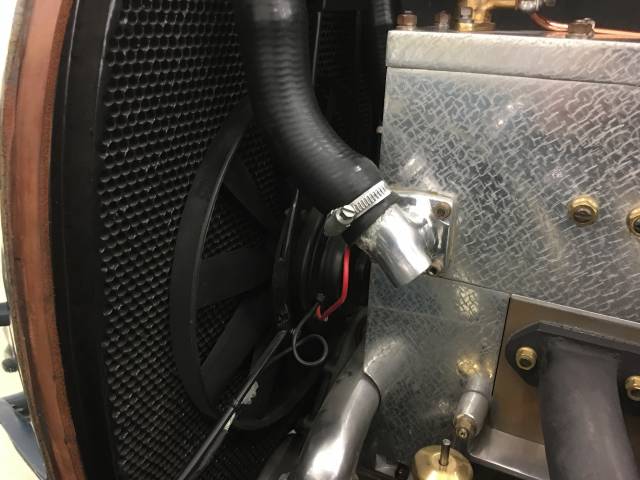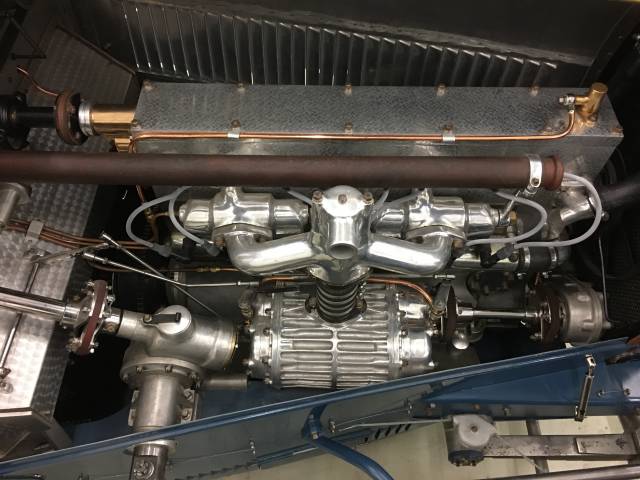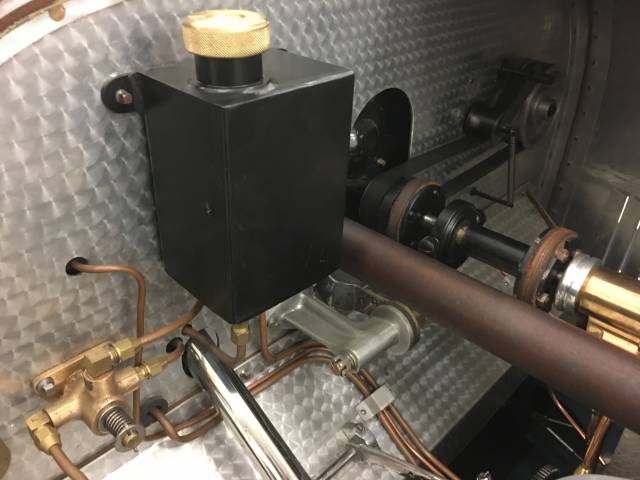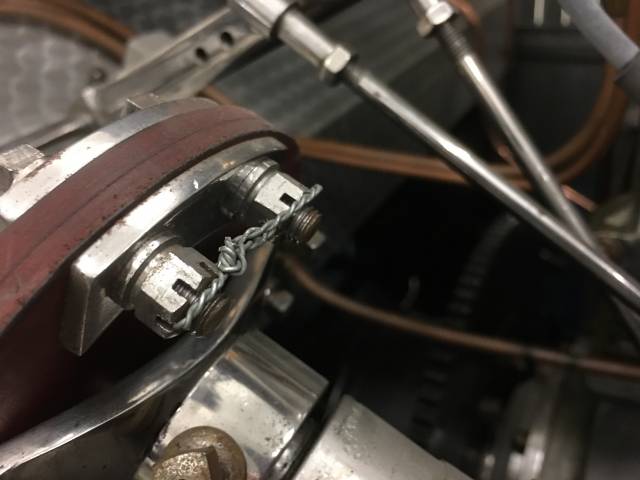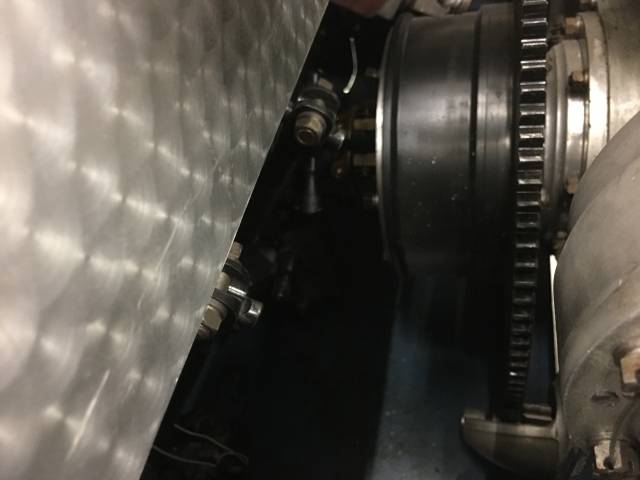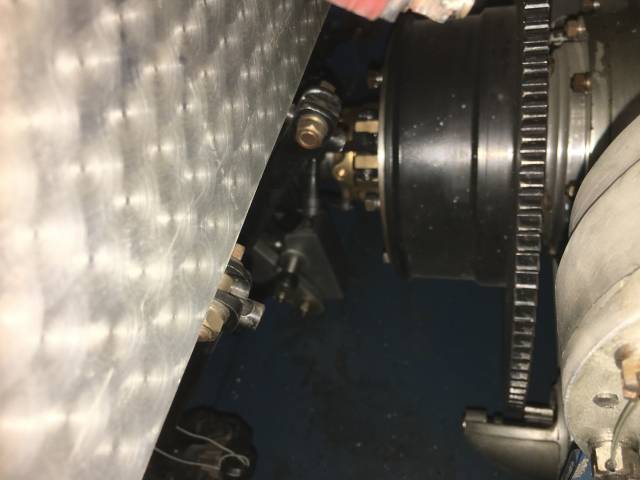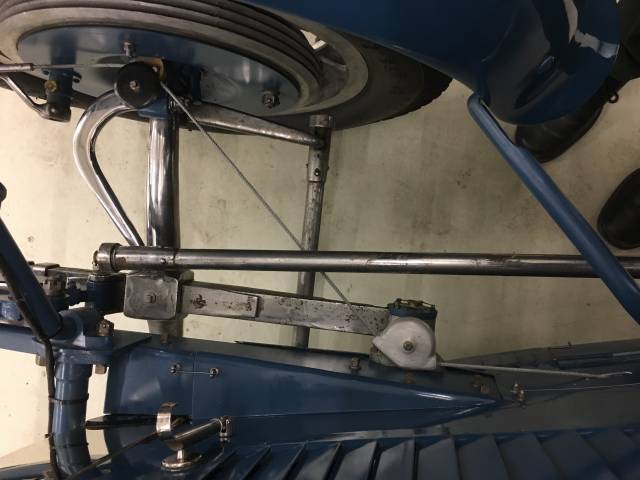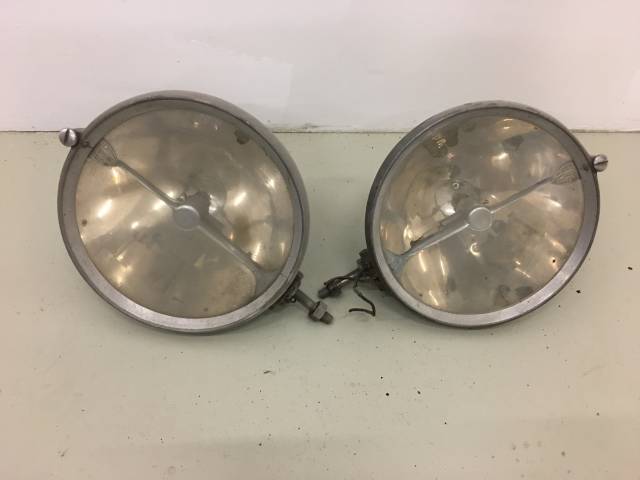 Pur Sang made in 2012
Dealer

away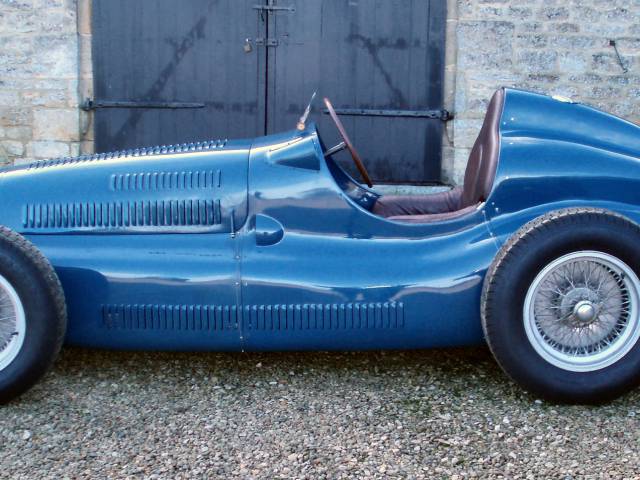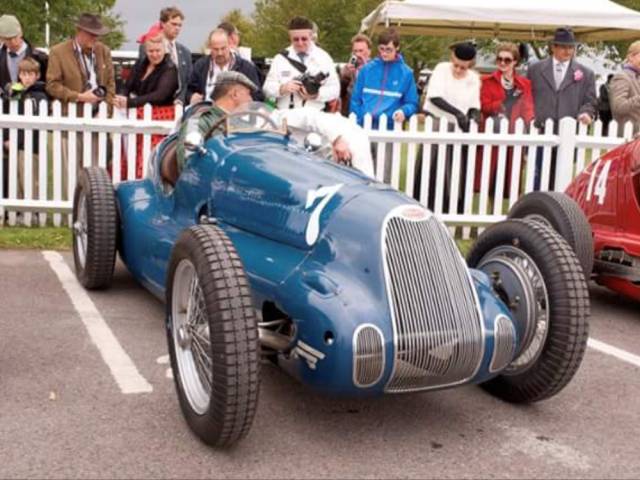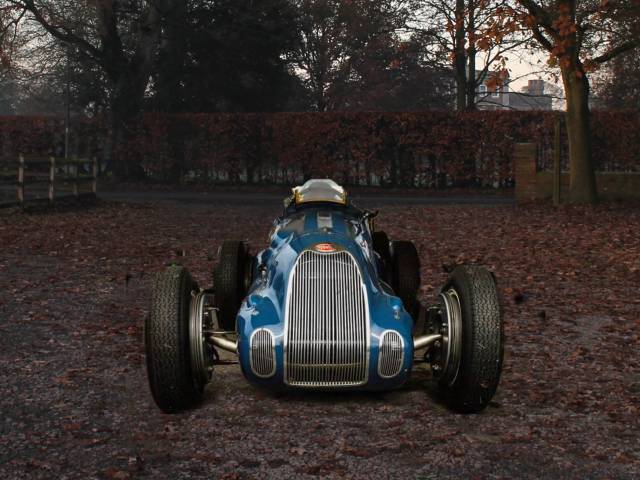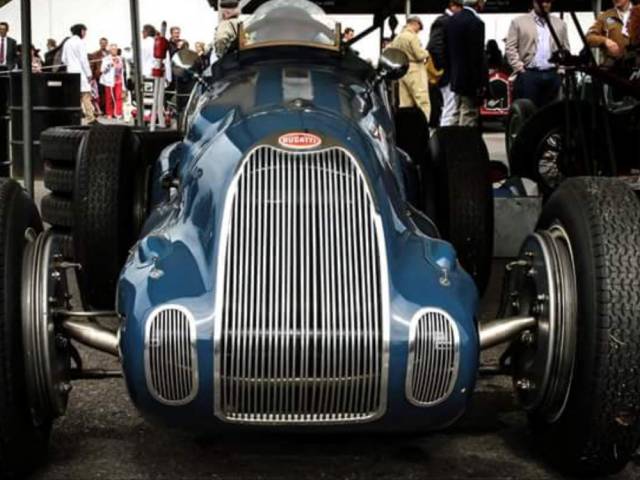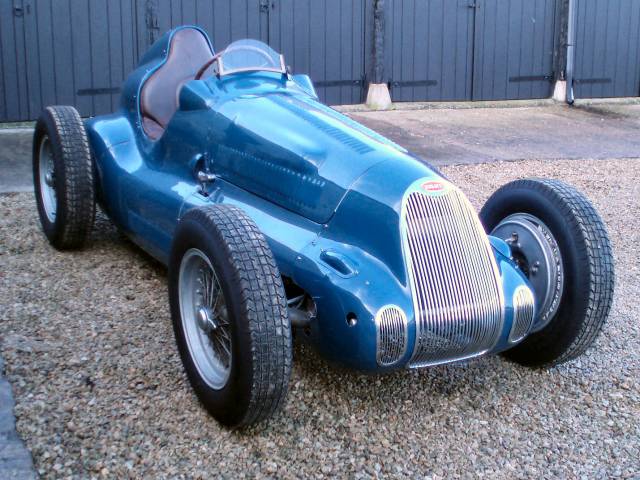 Type 73C designed by Ettore Bugatti
Dealer

away
Racing car / Single-Seater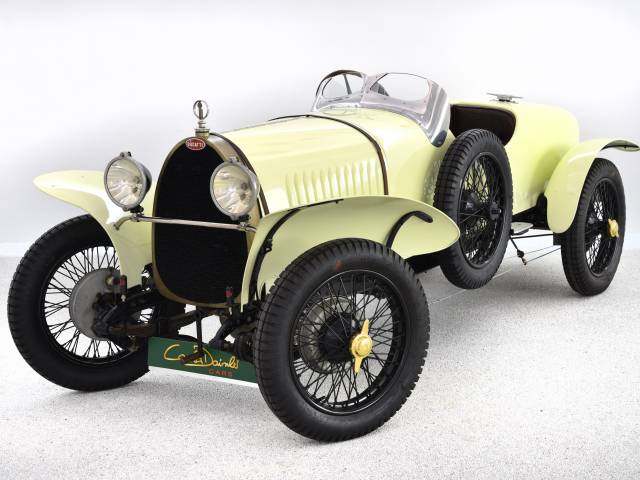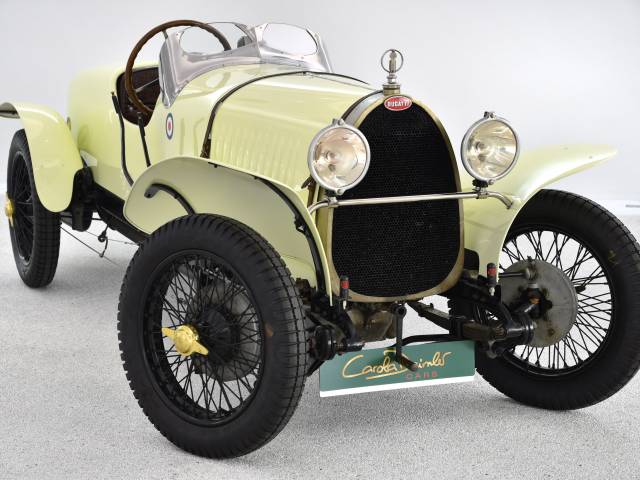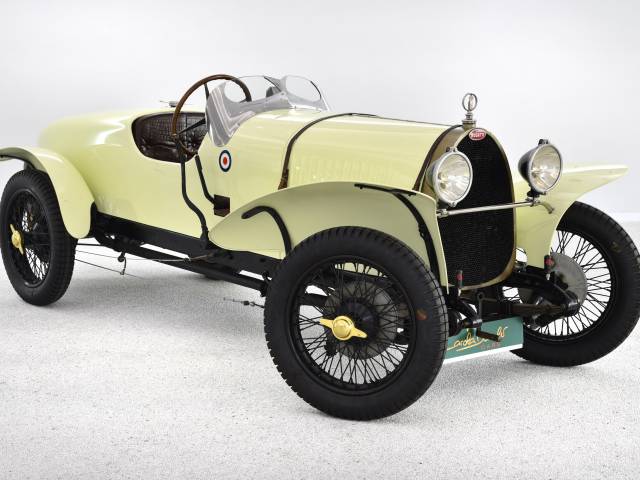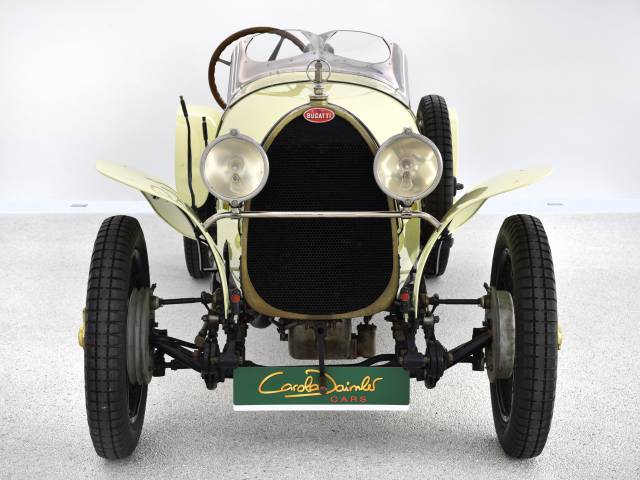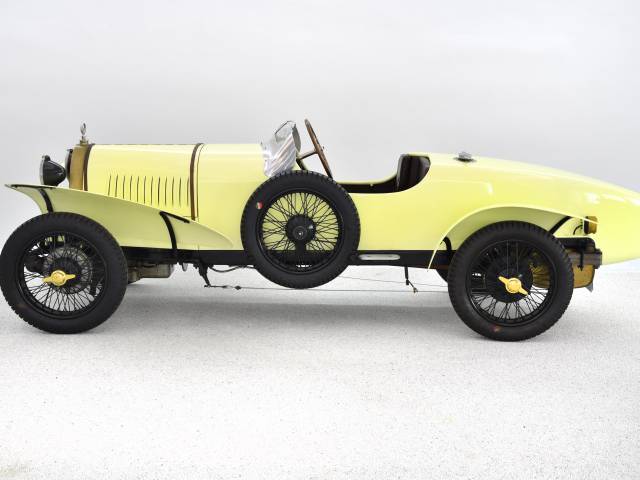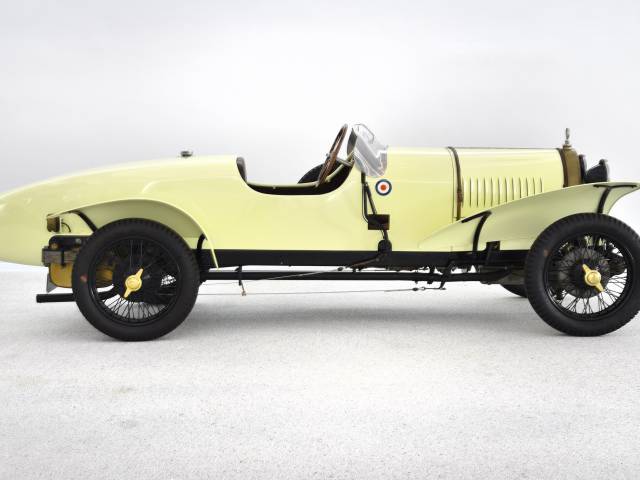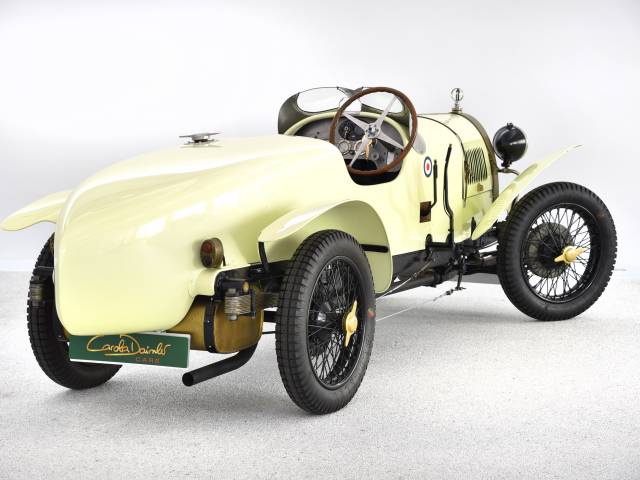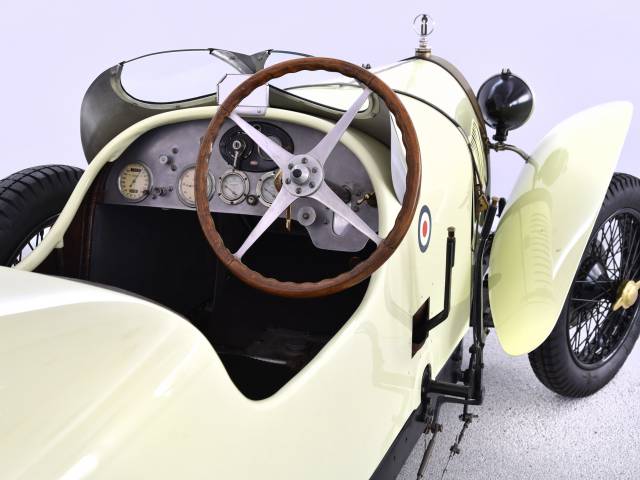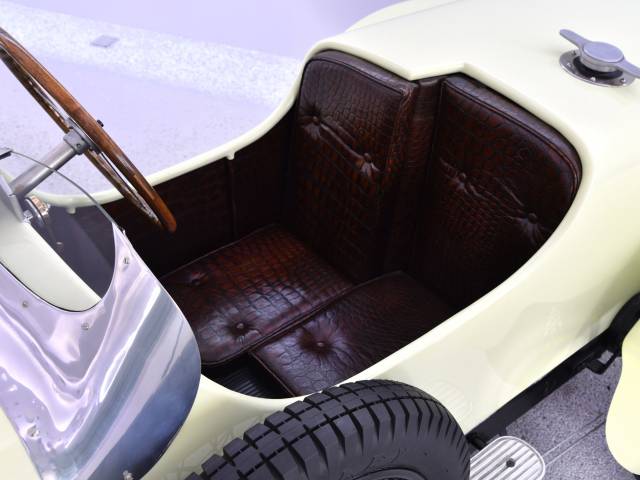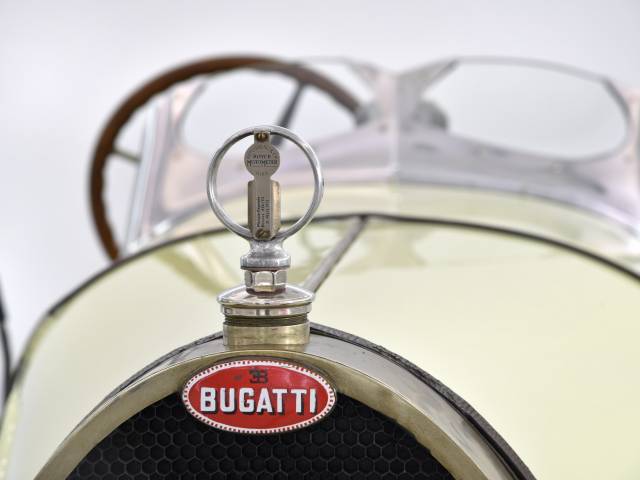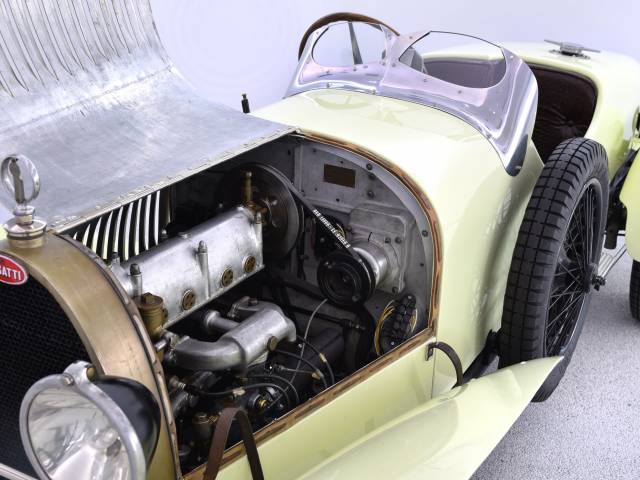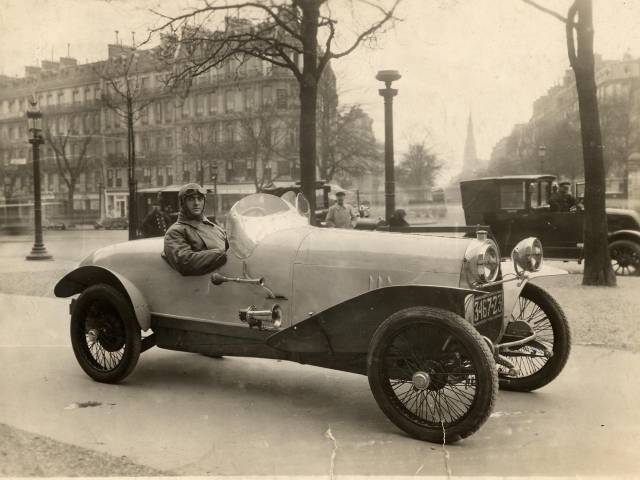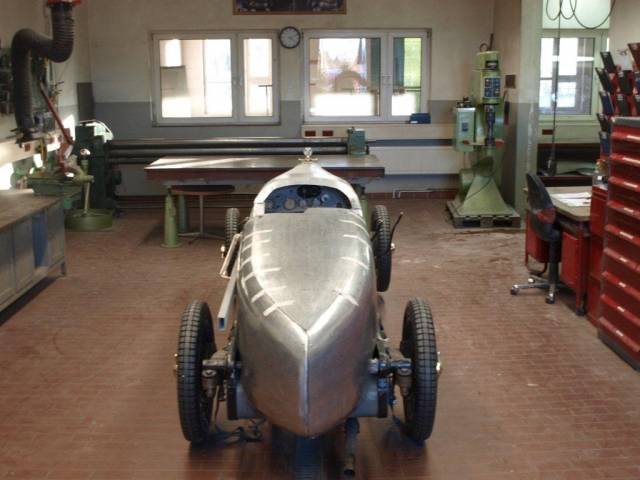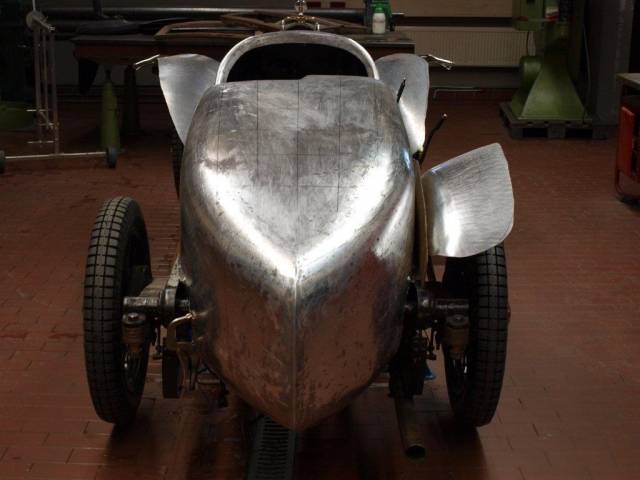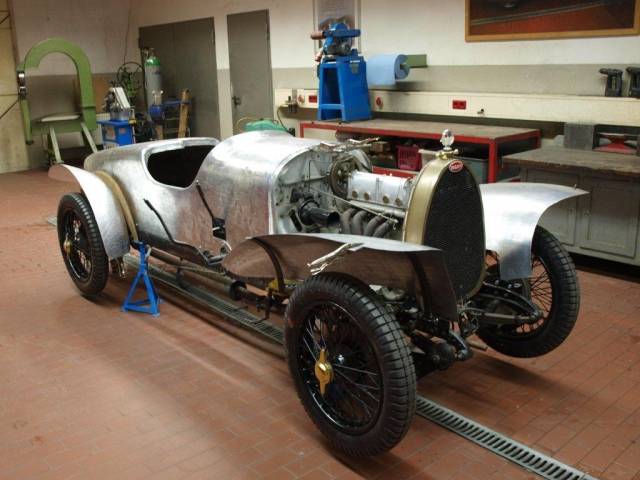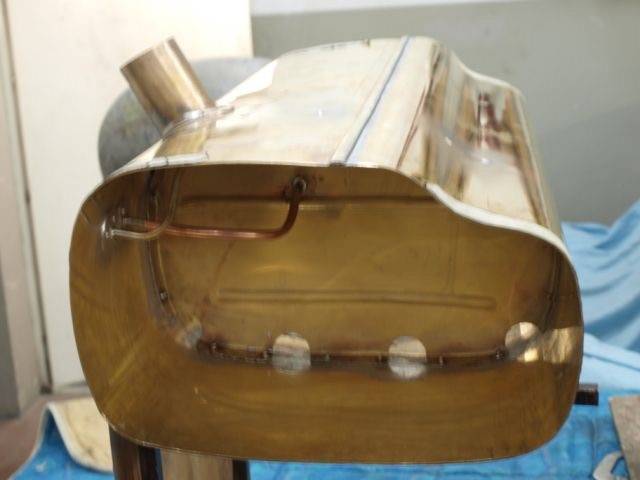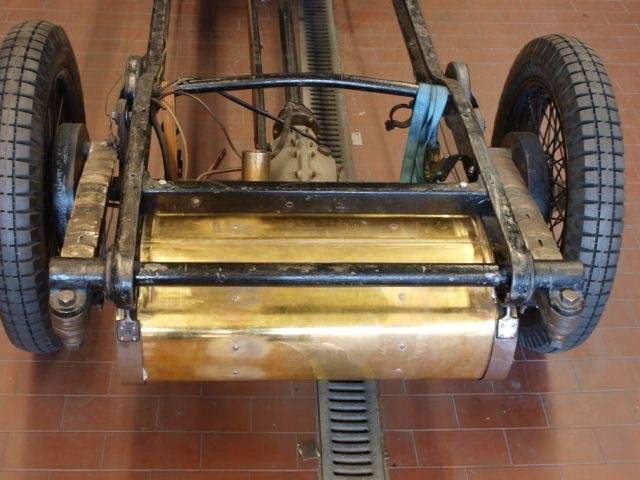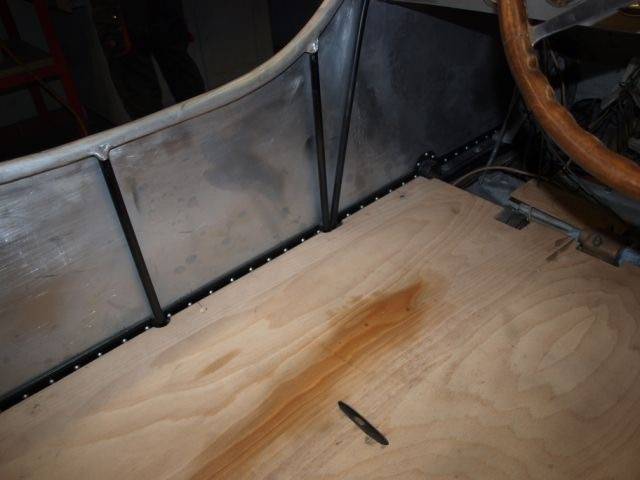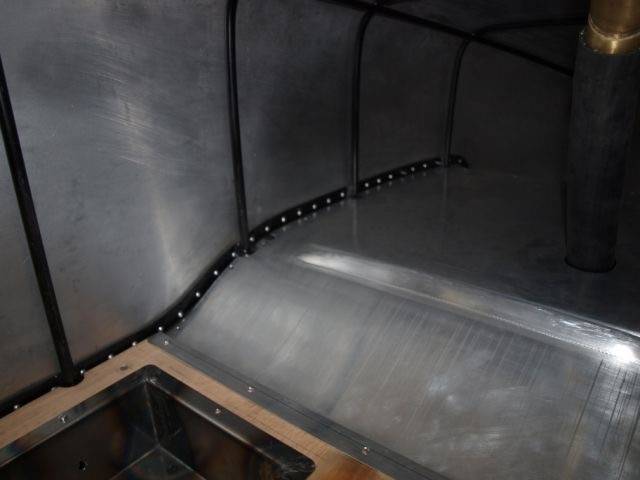 Matching Numbers | Good documentation | Mint condition
Dealer

away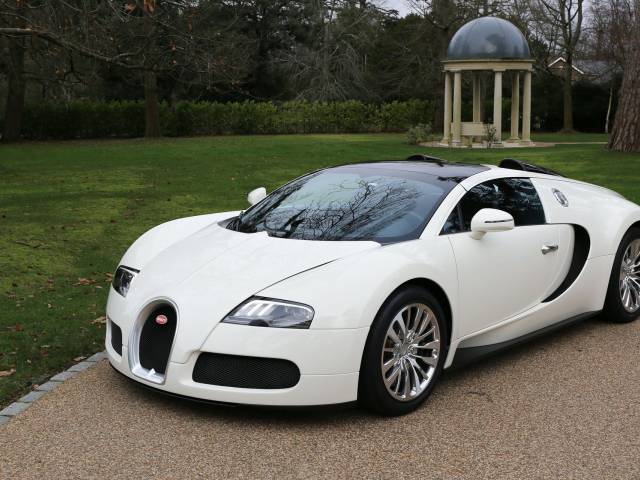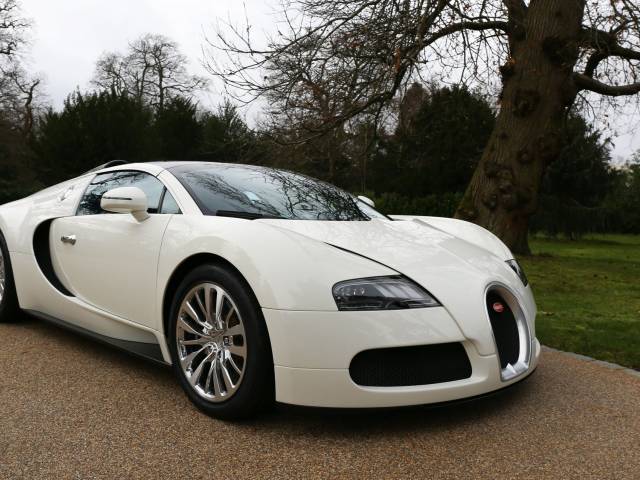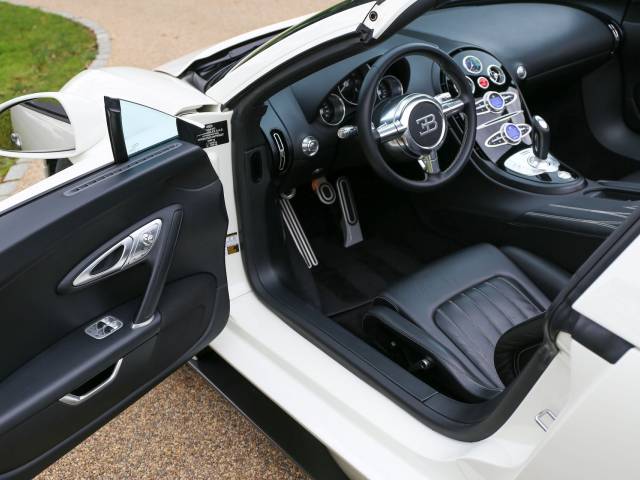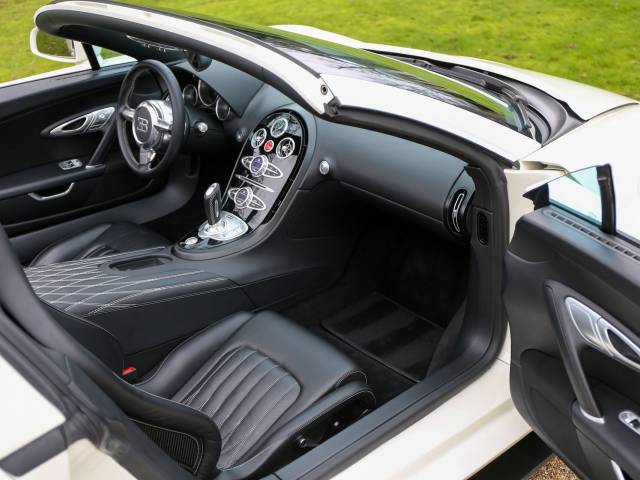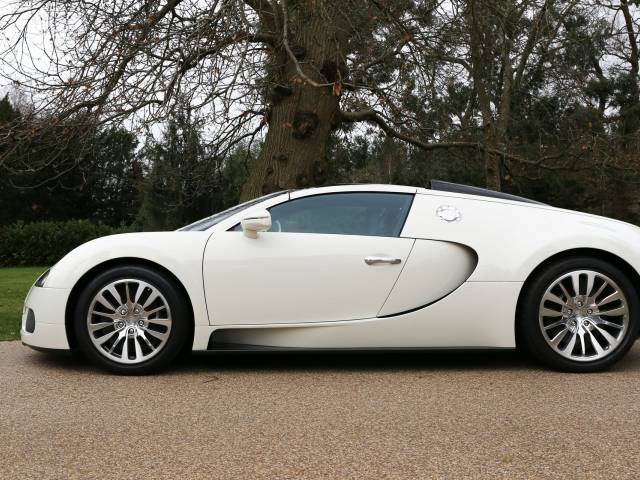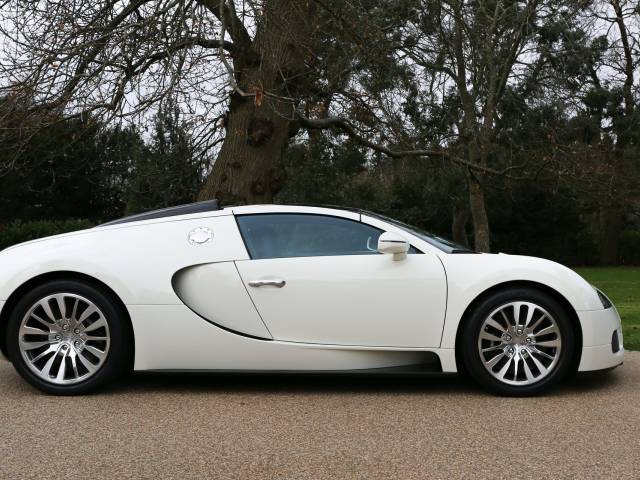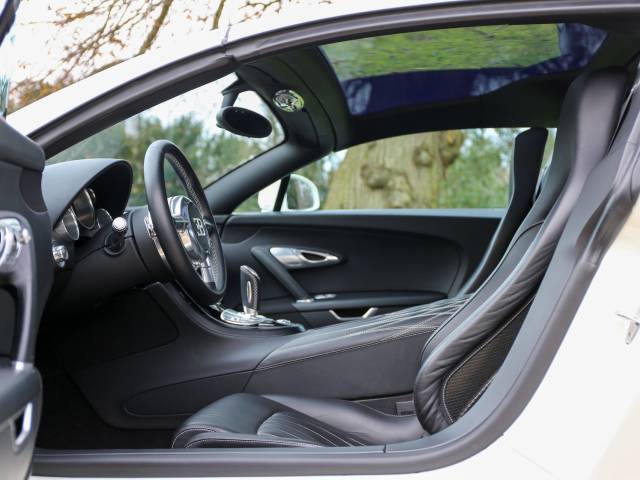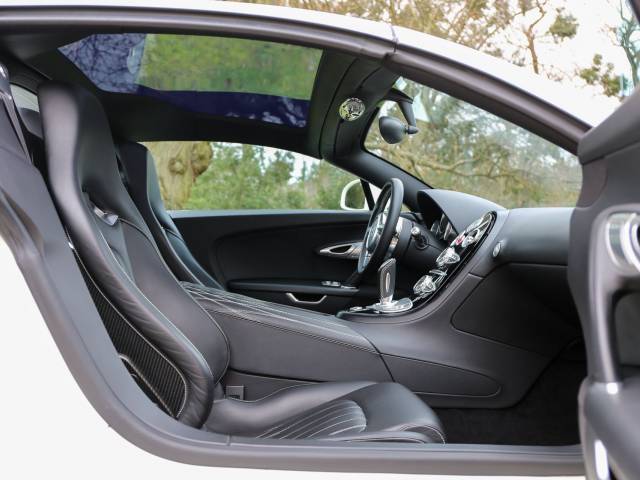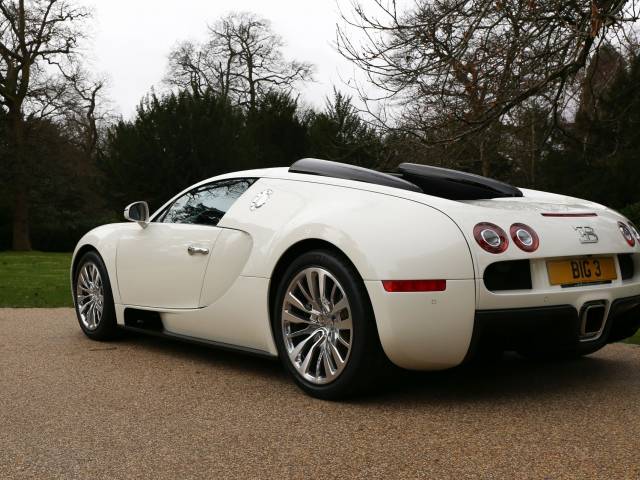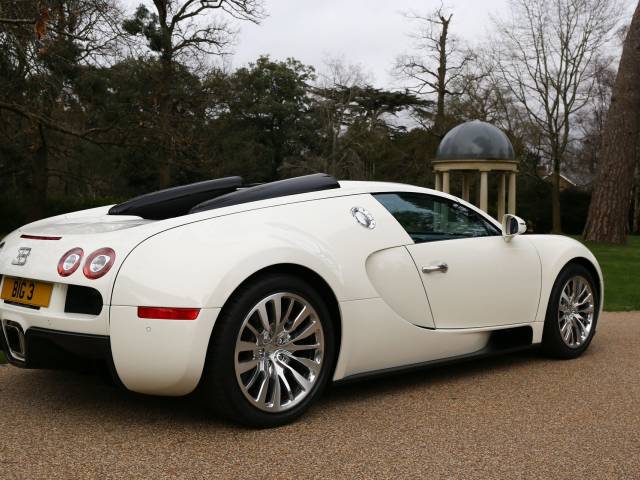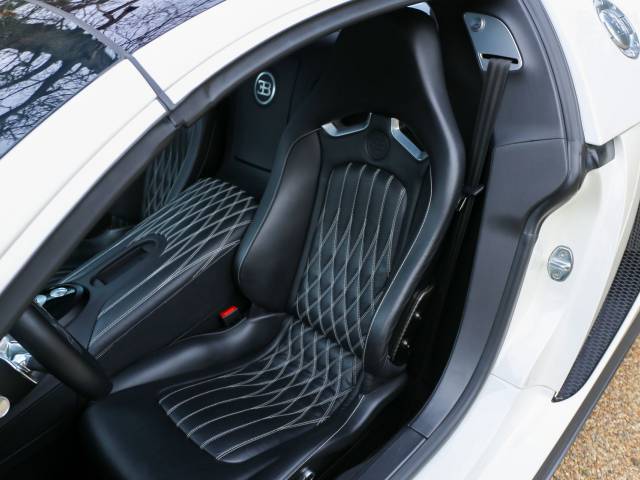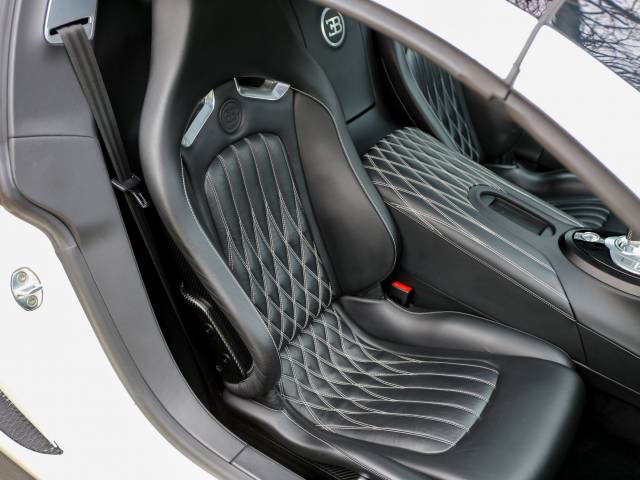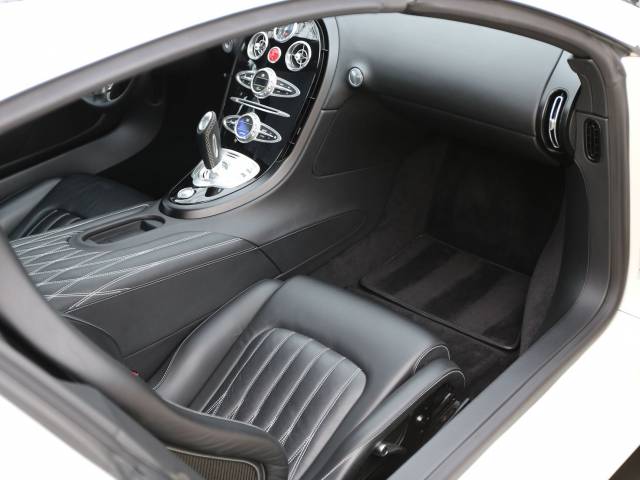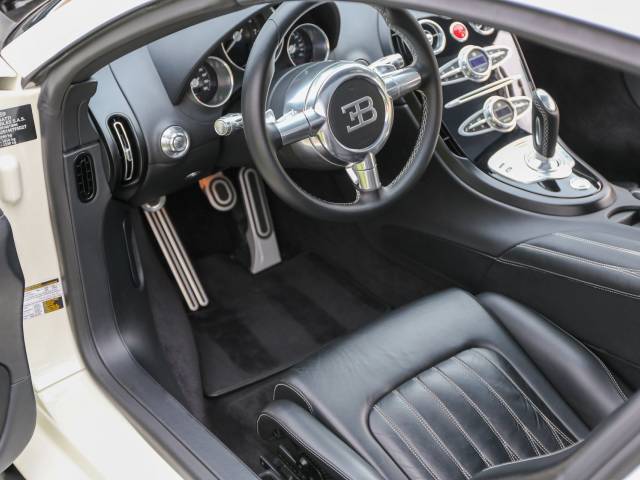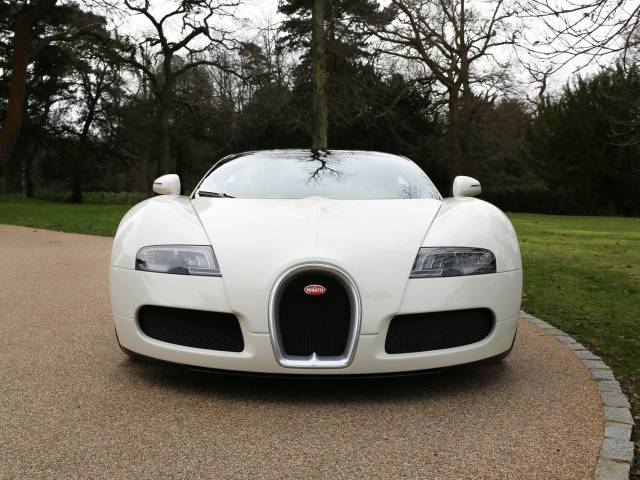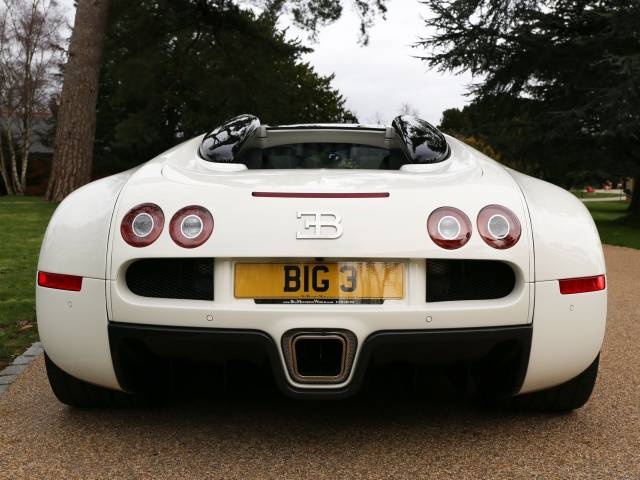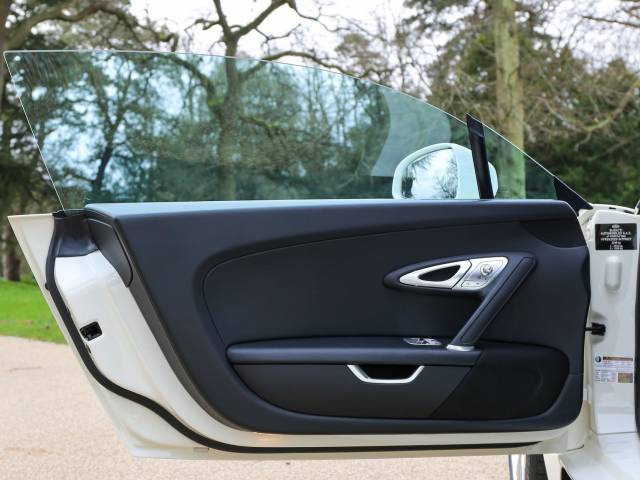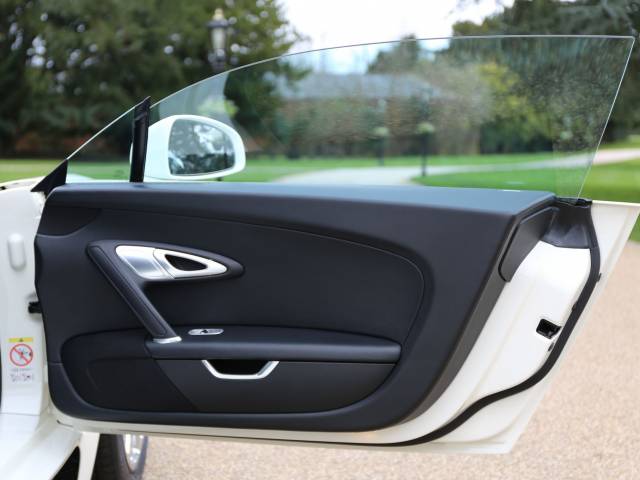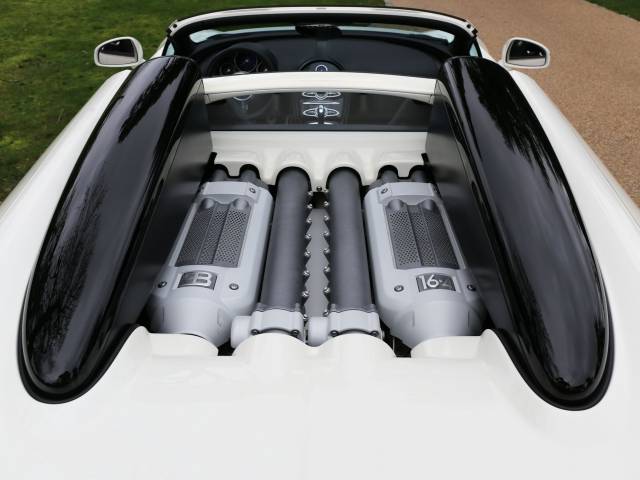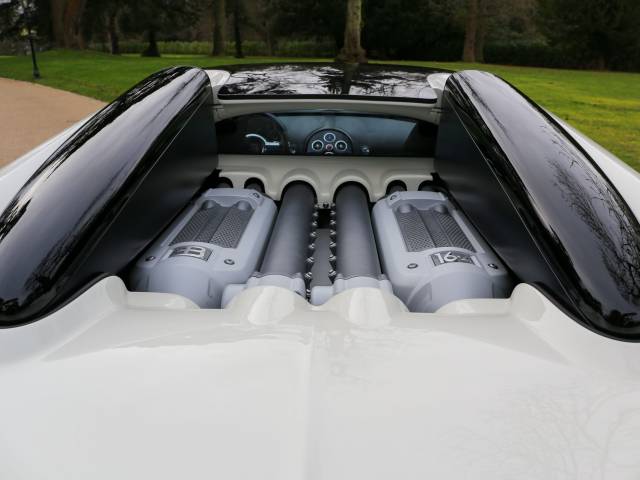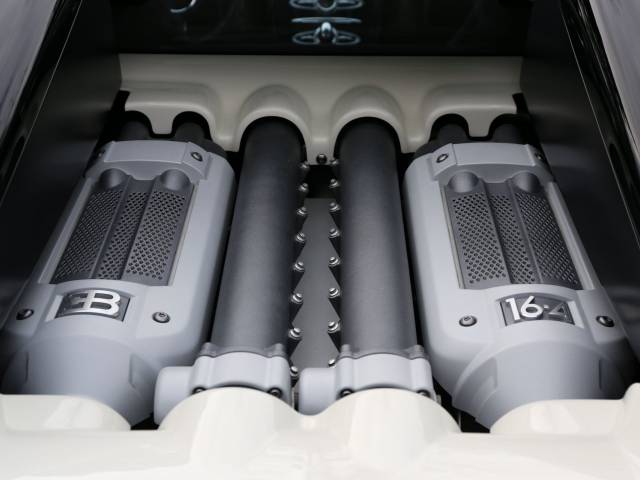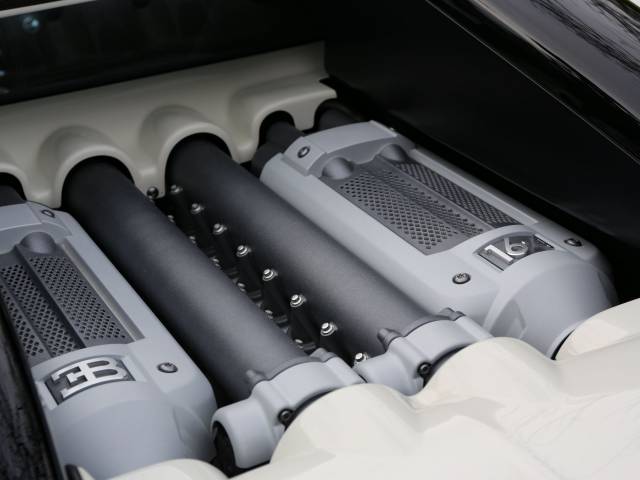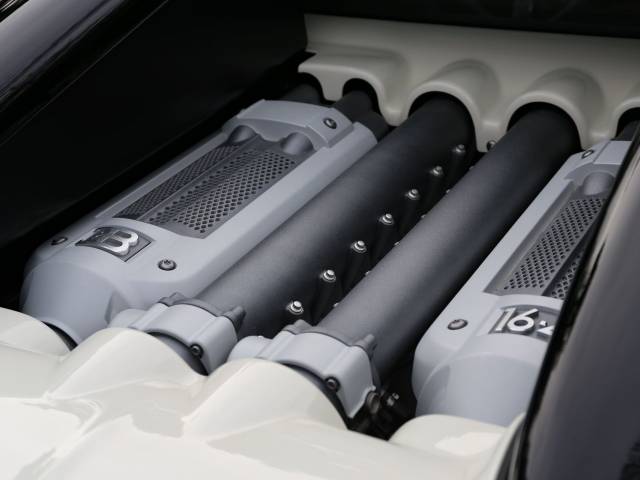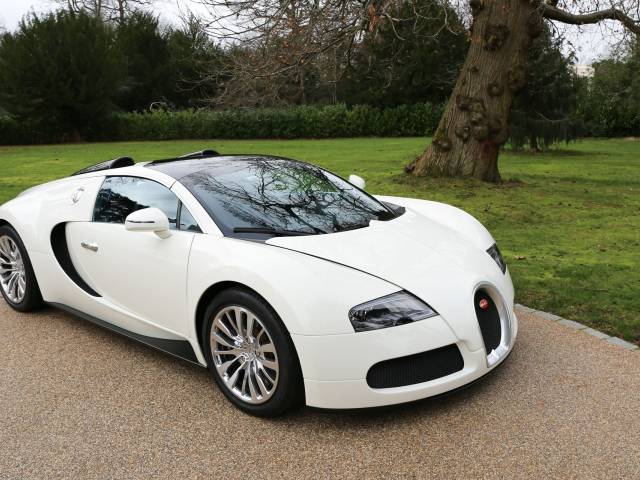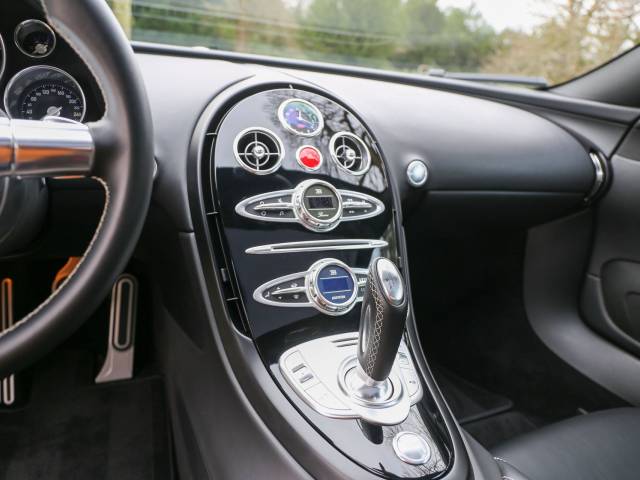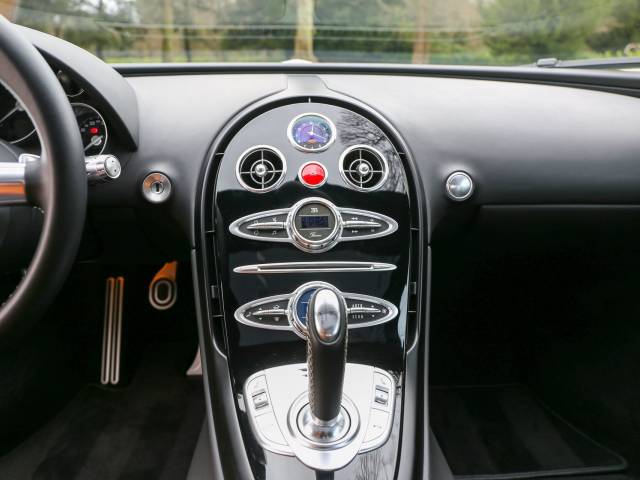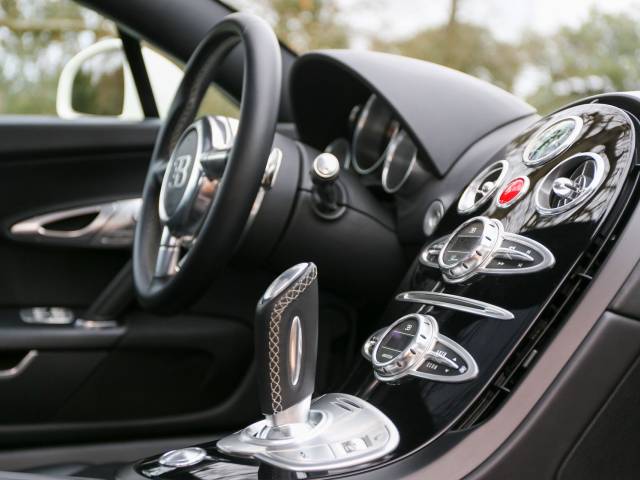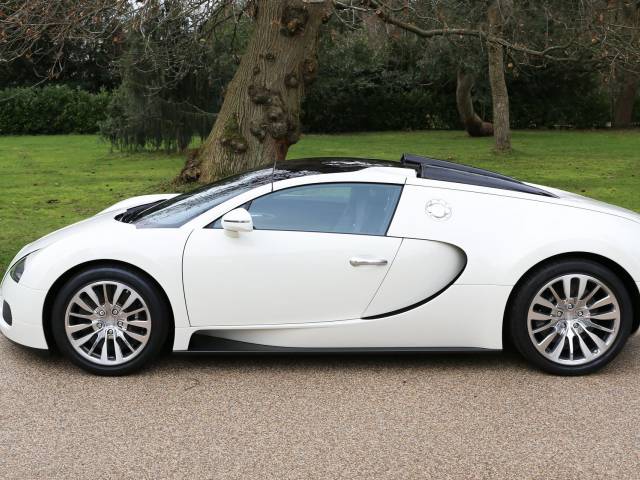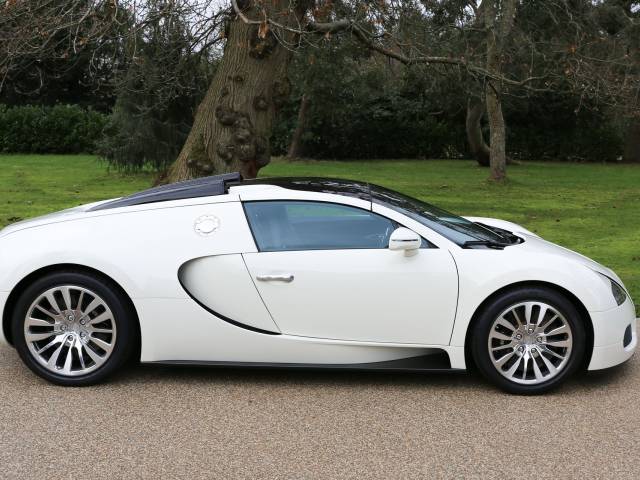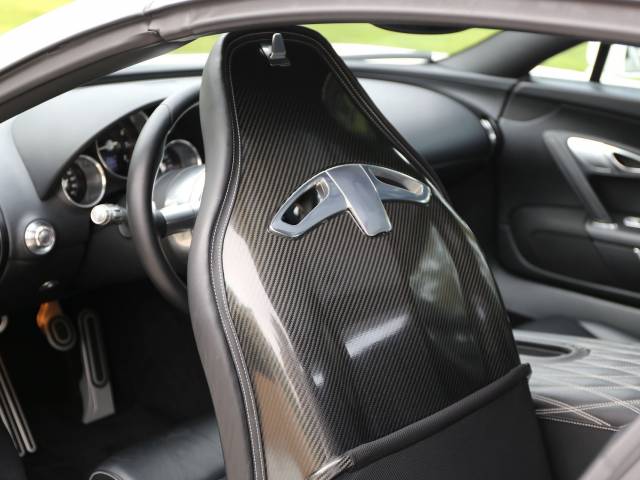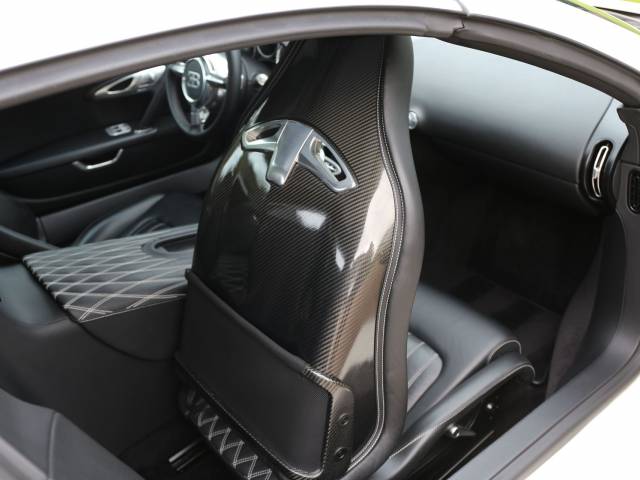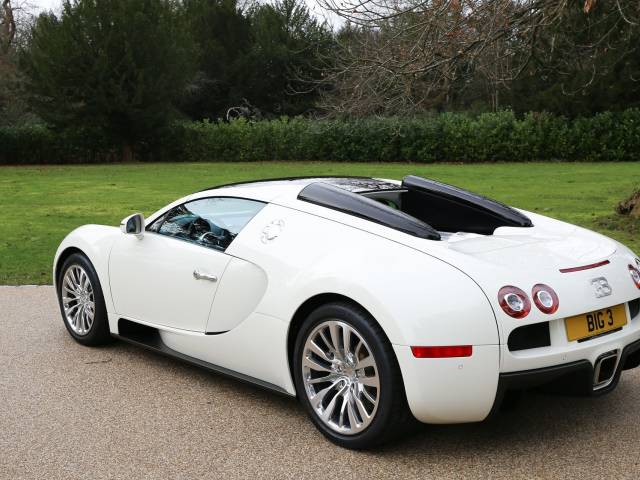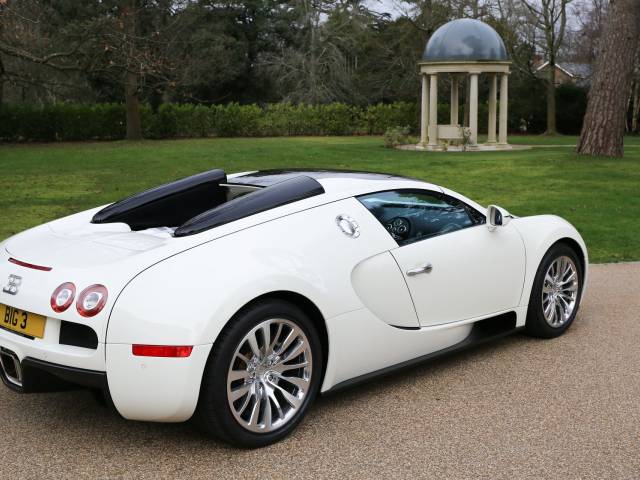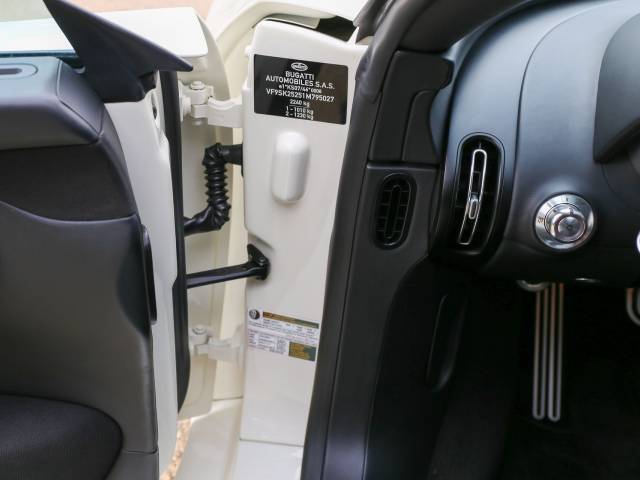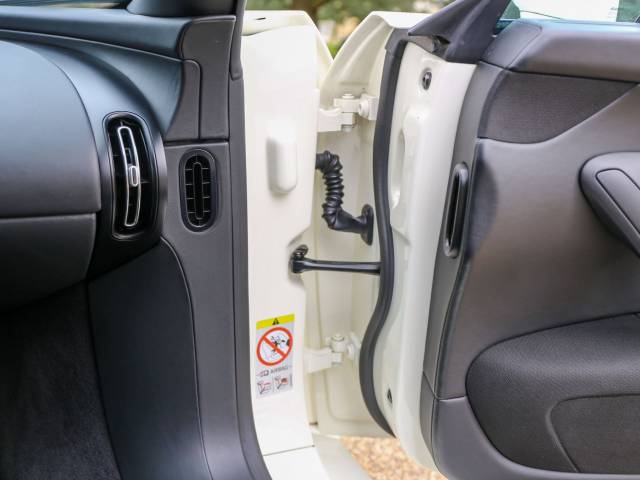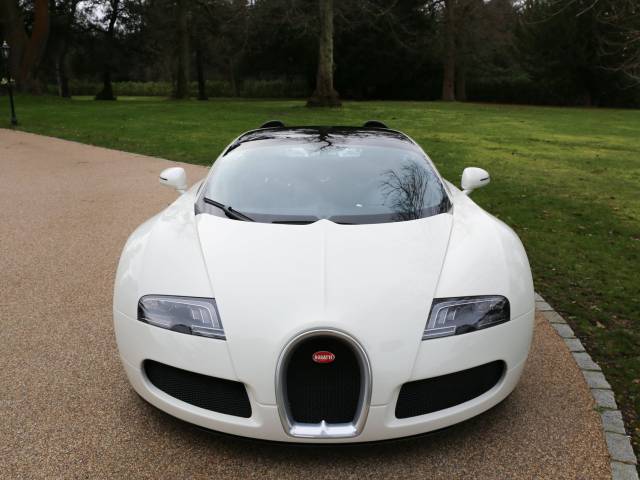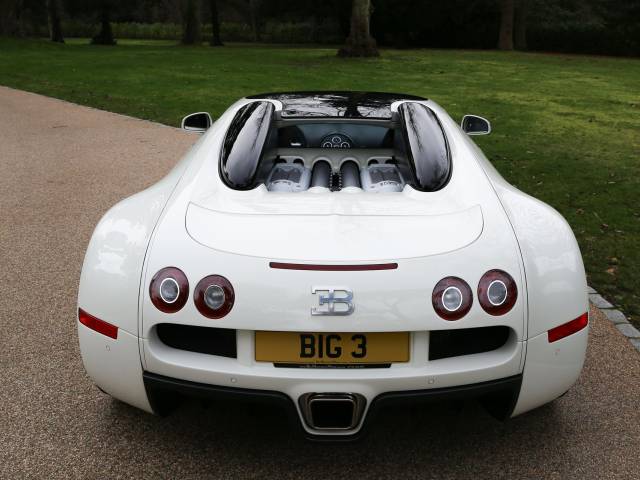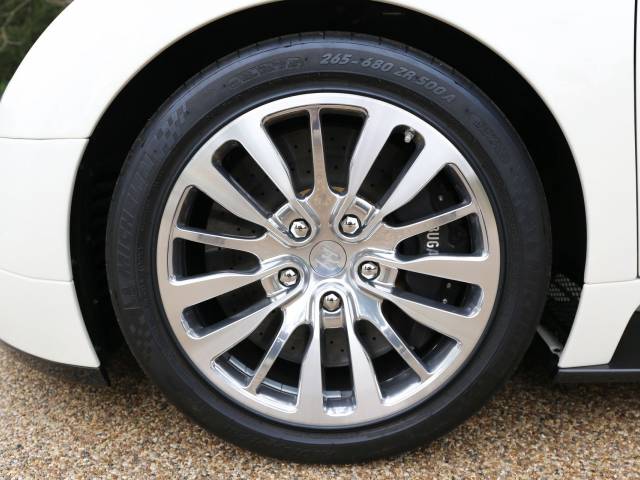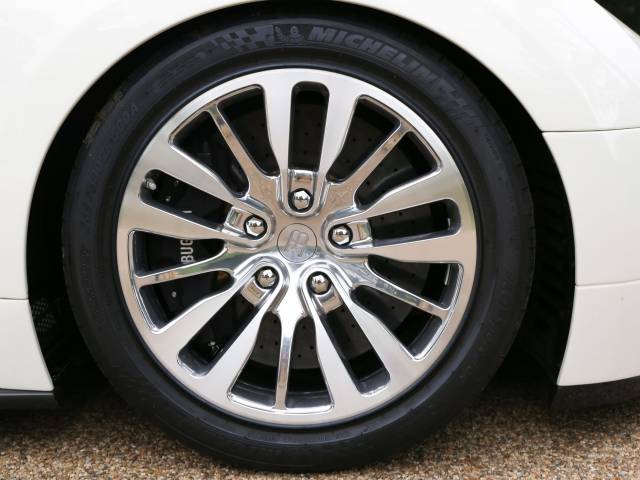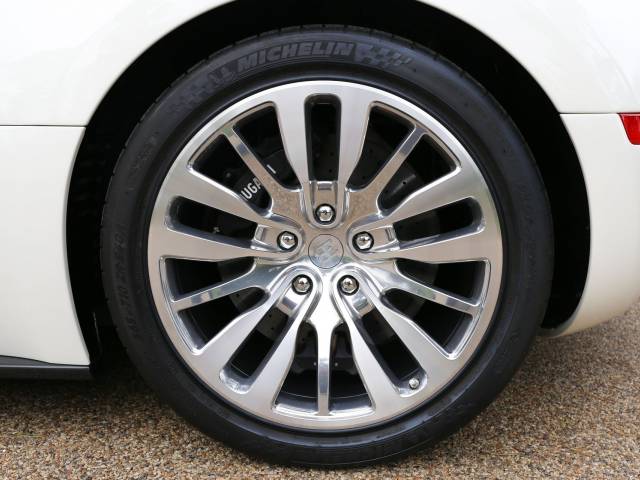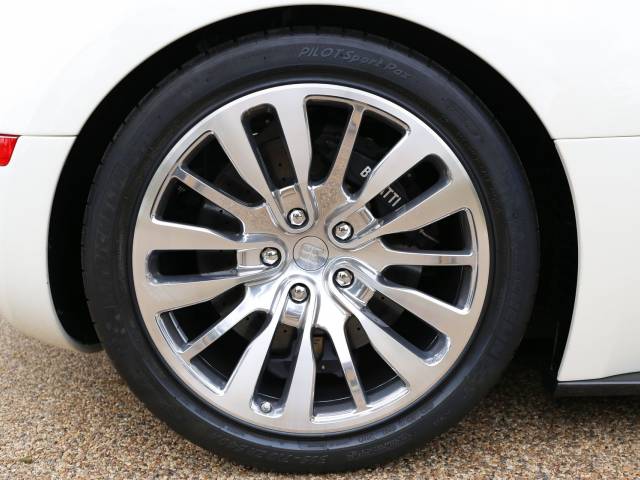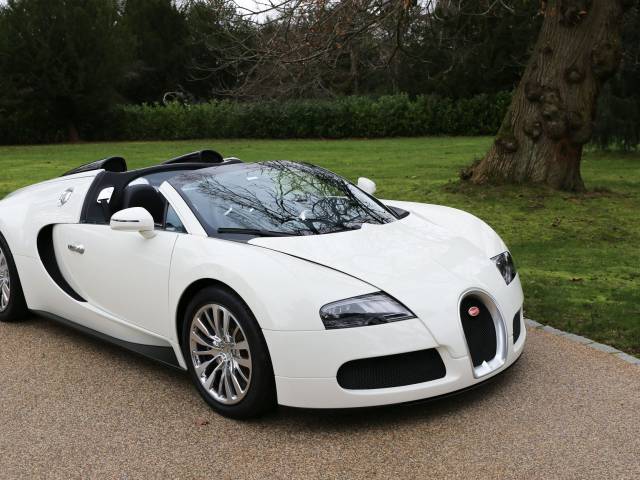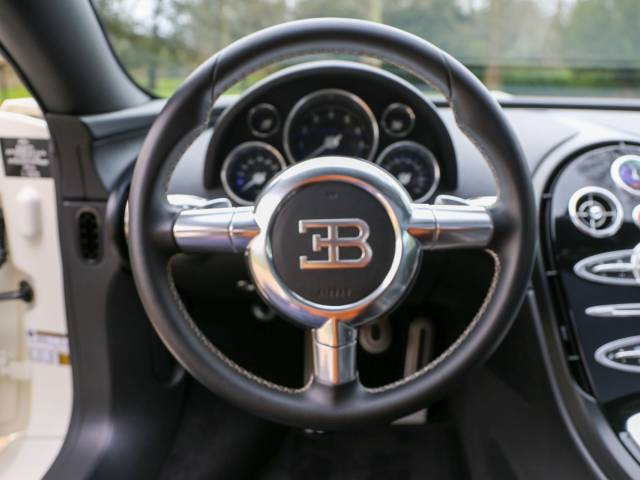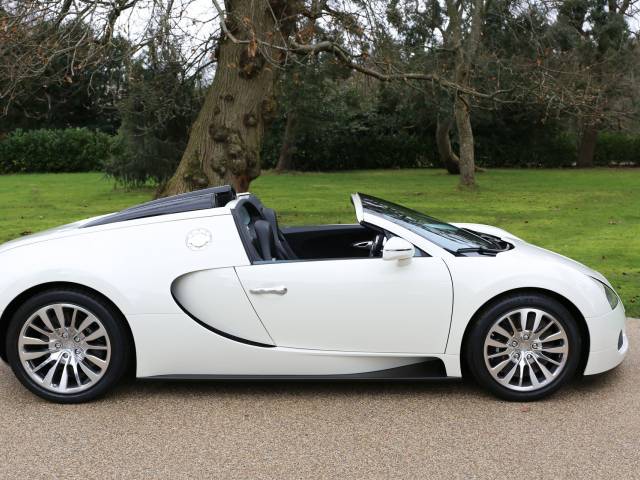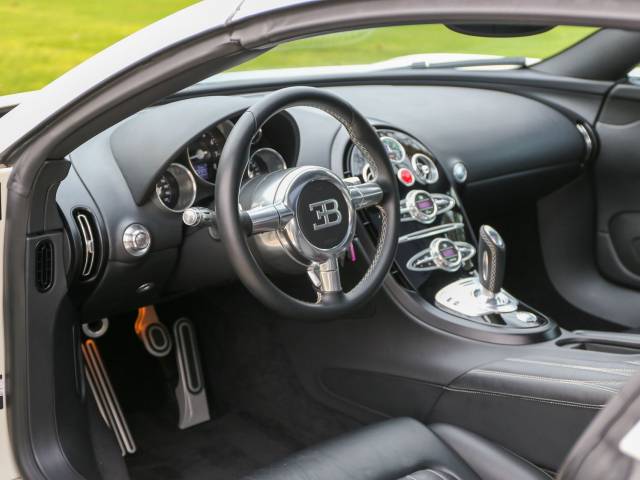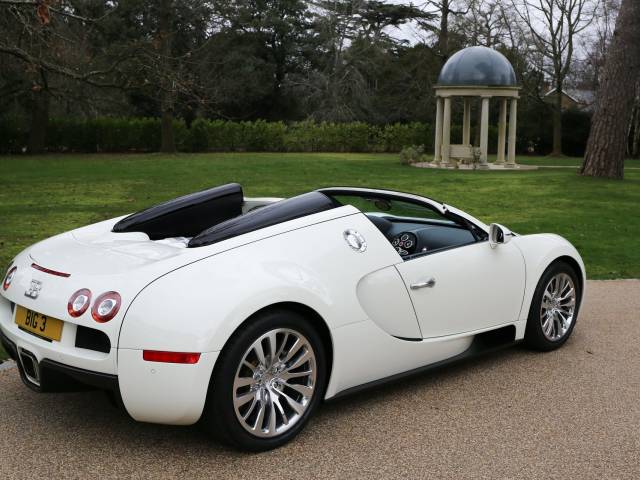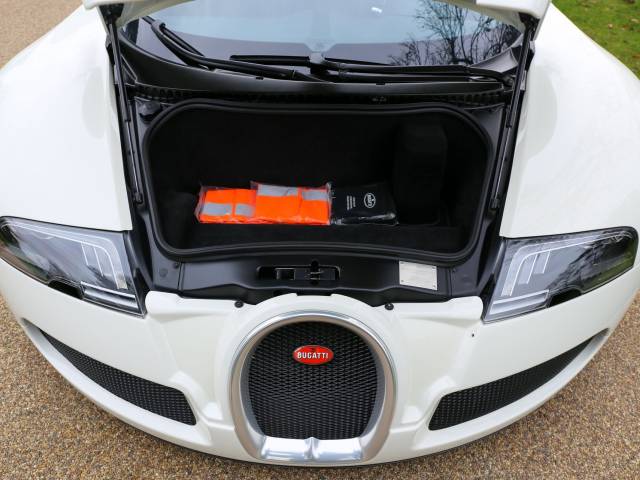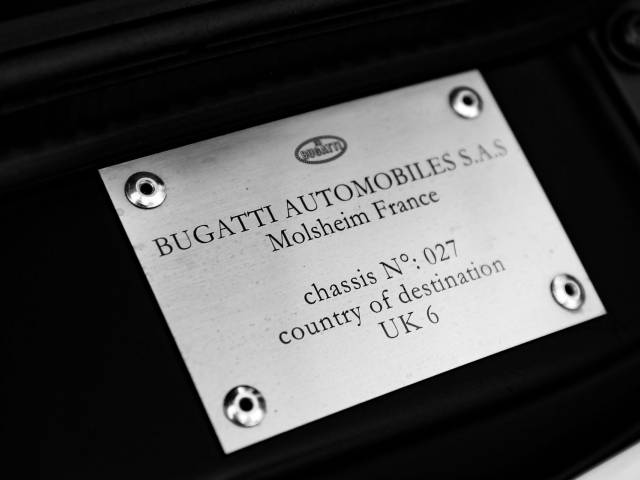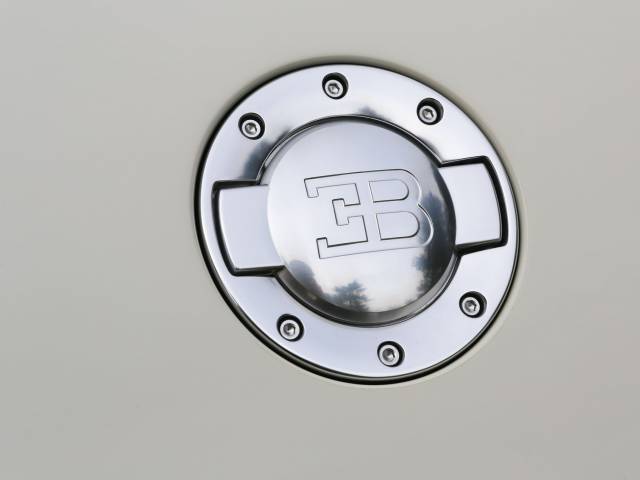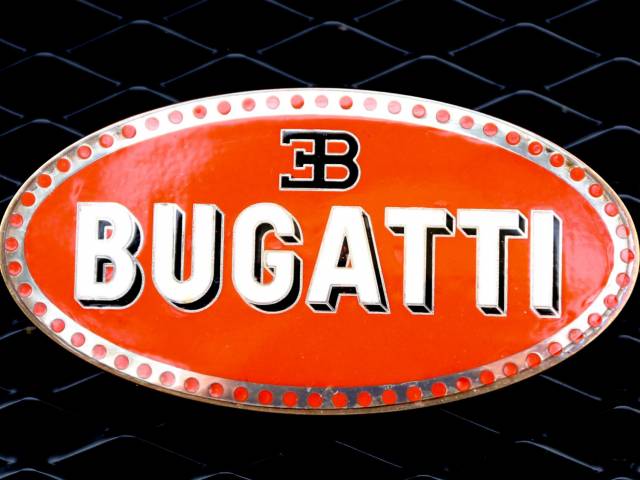 Dealer

away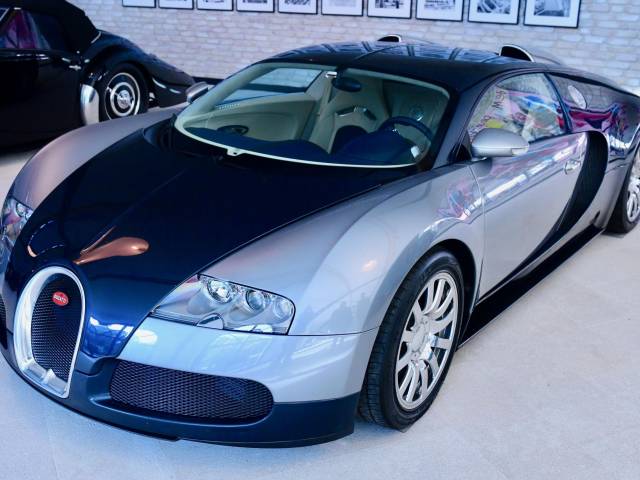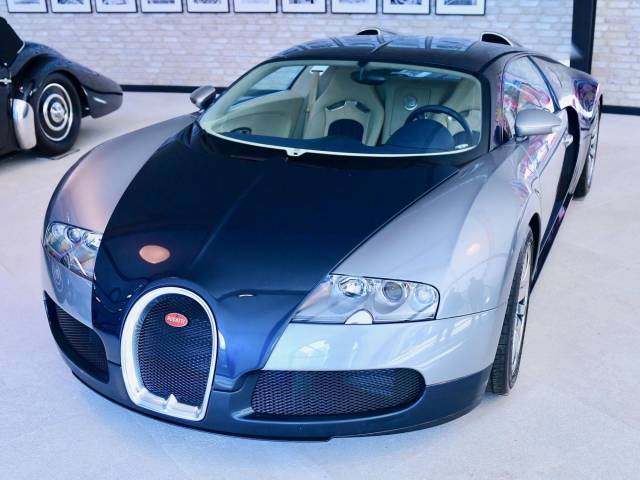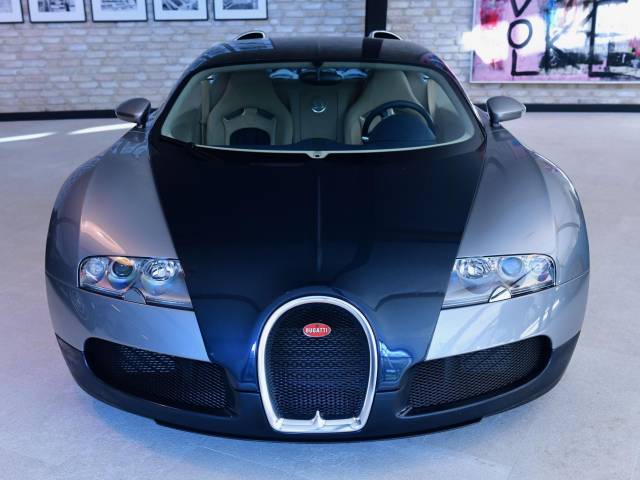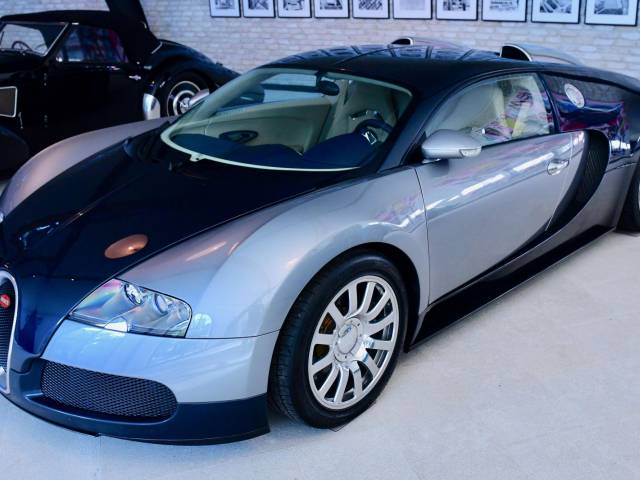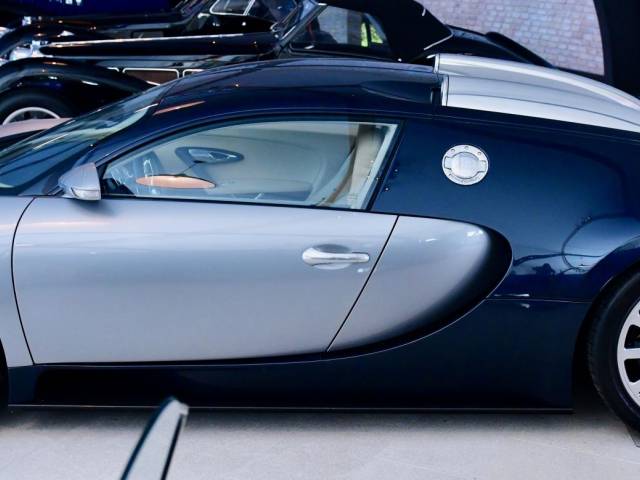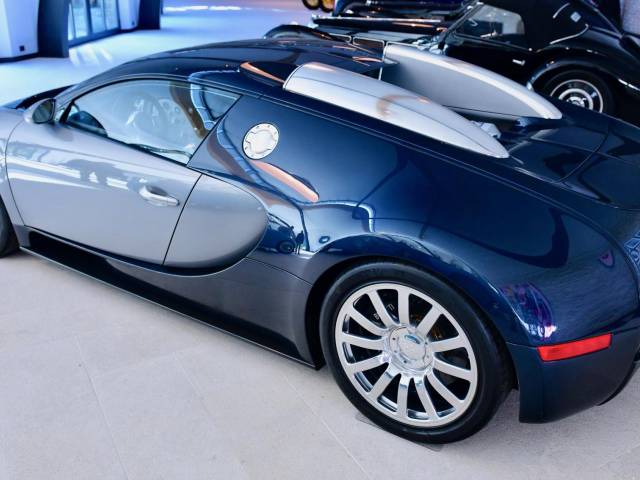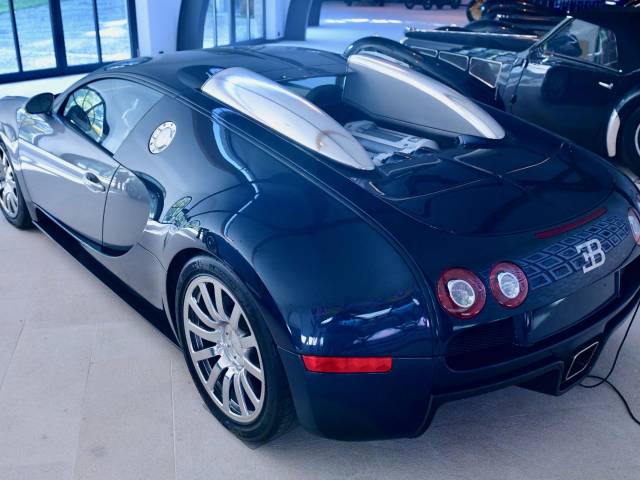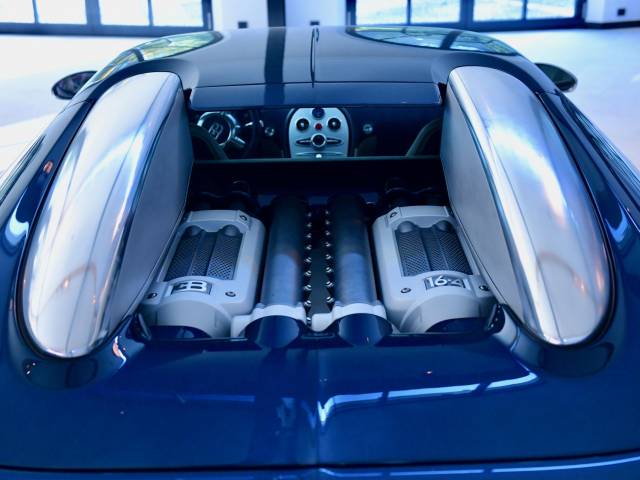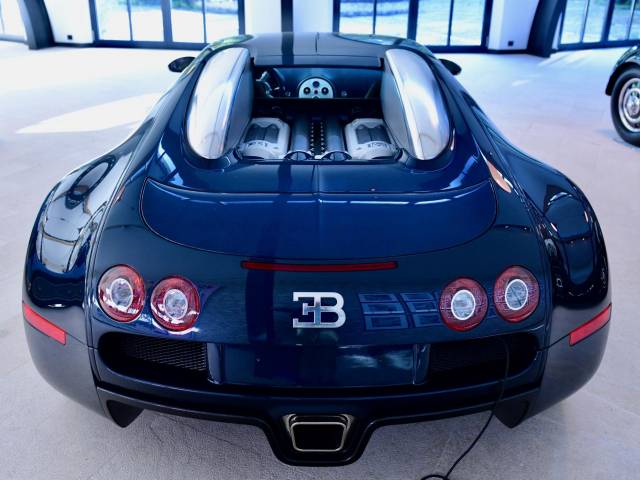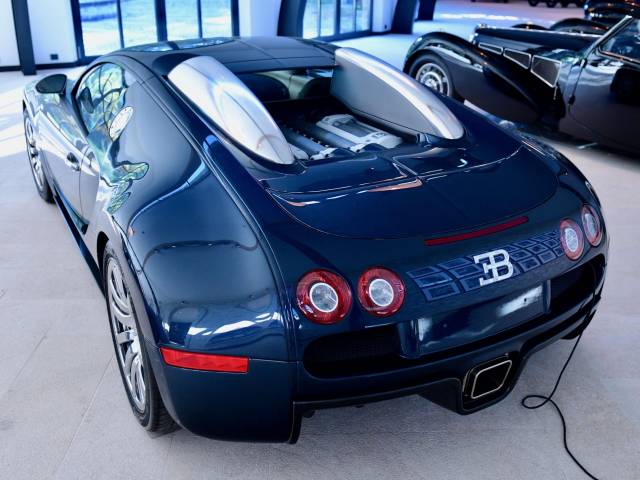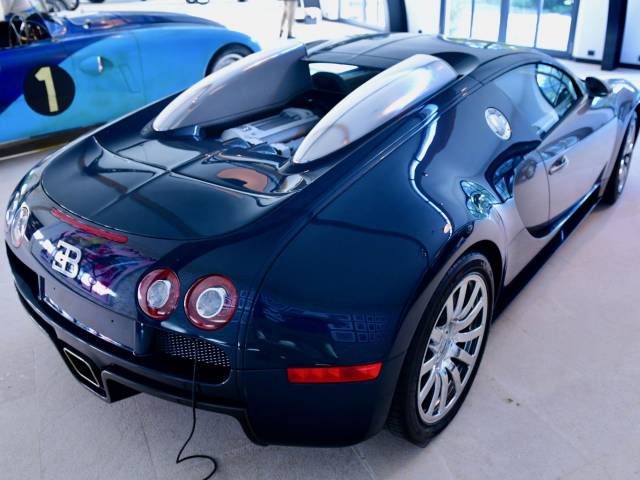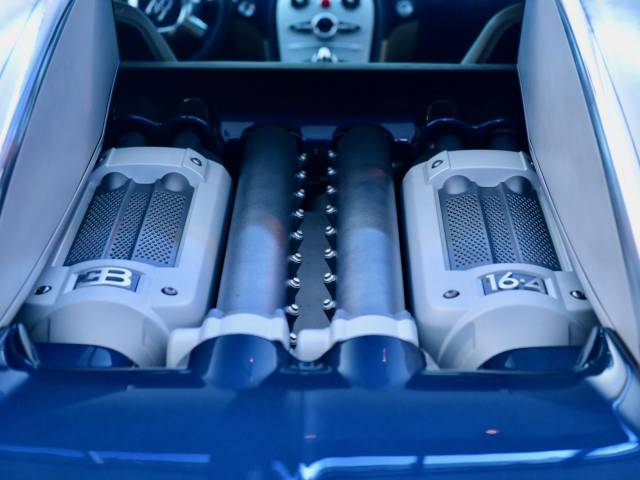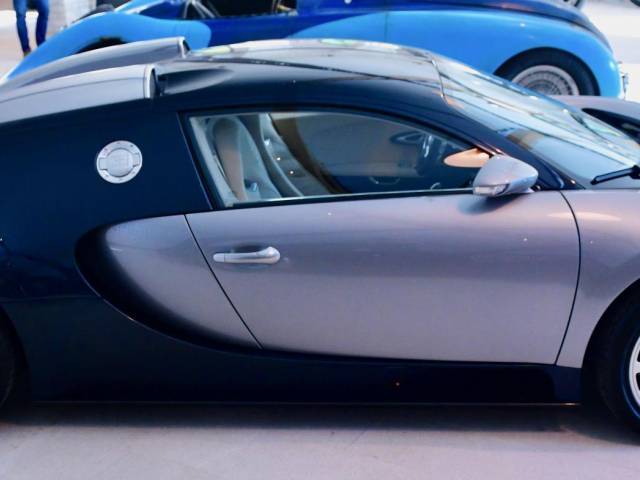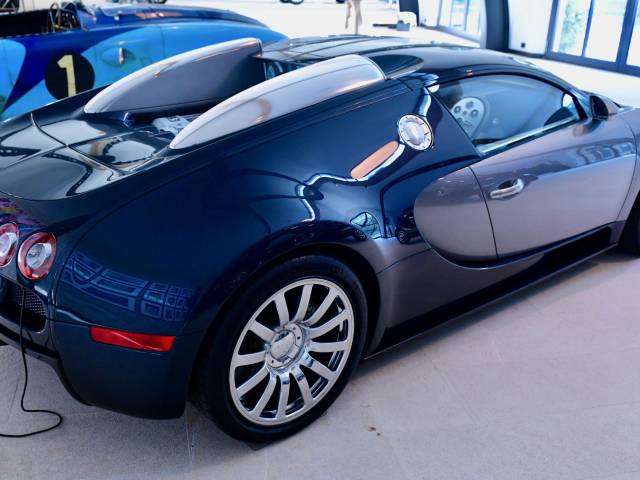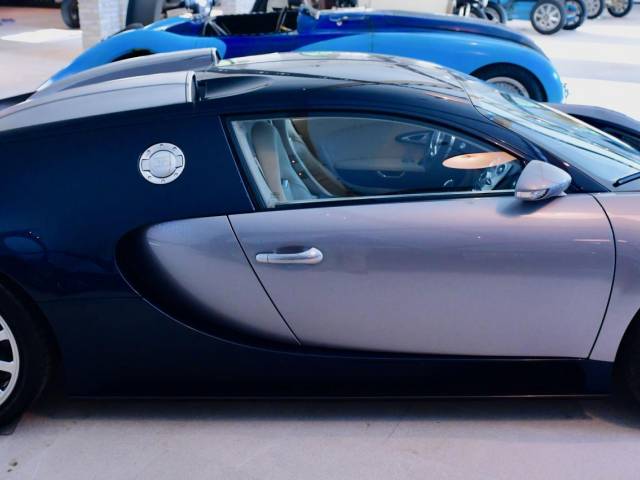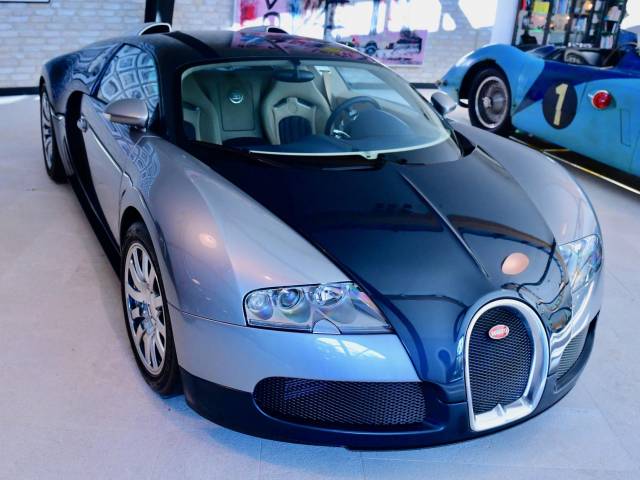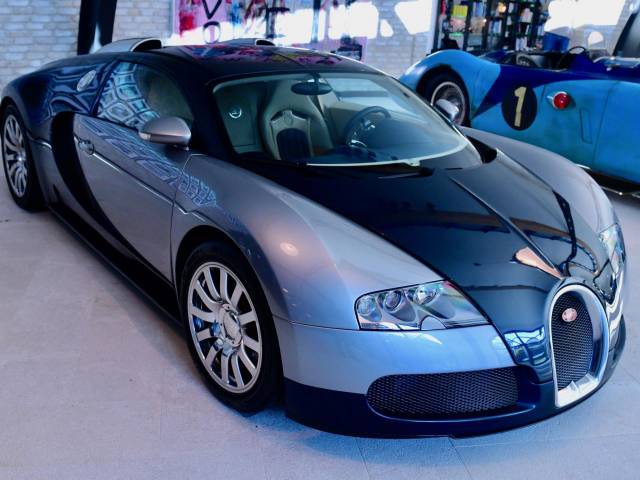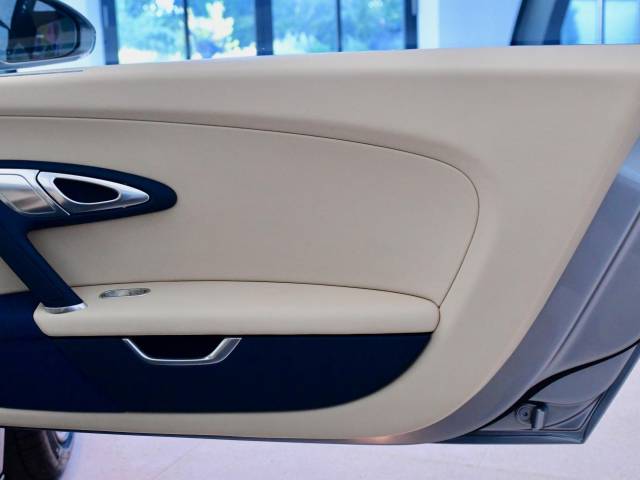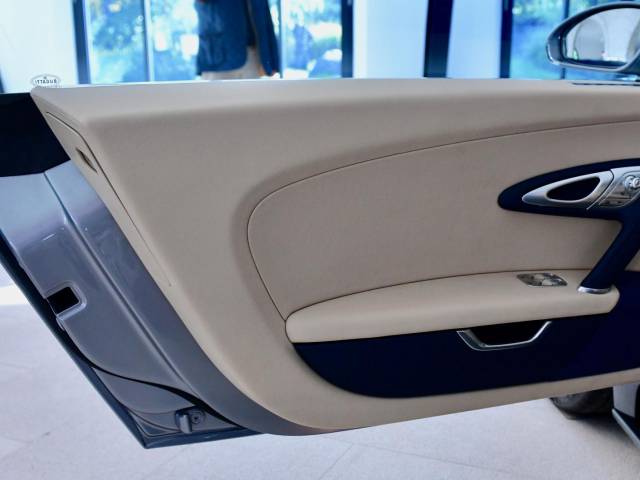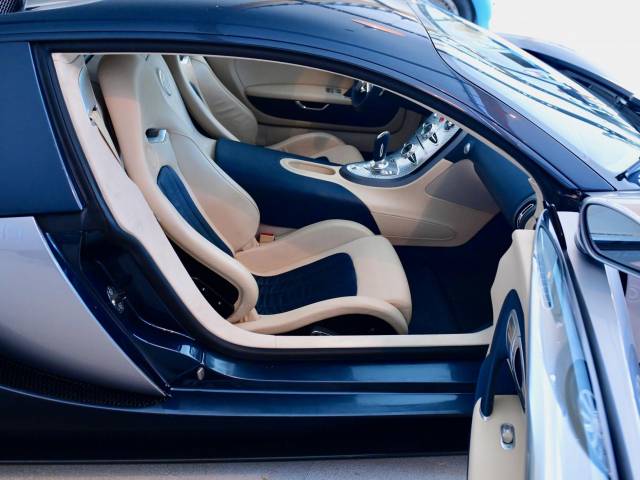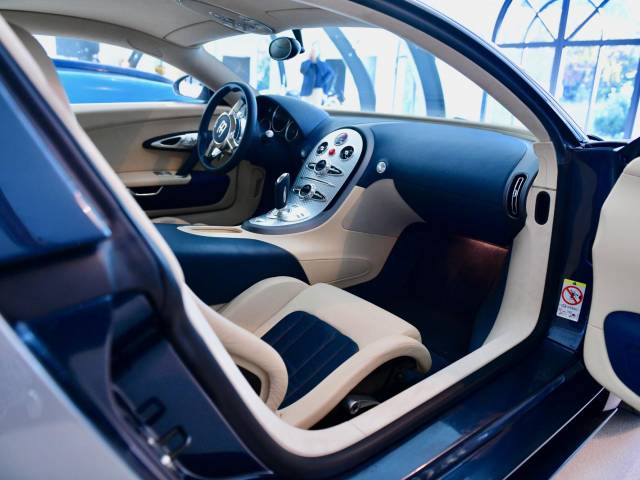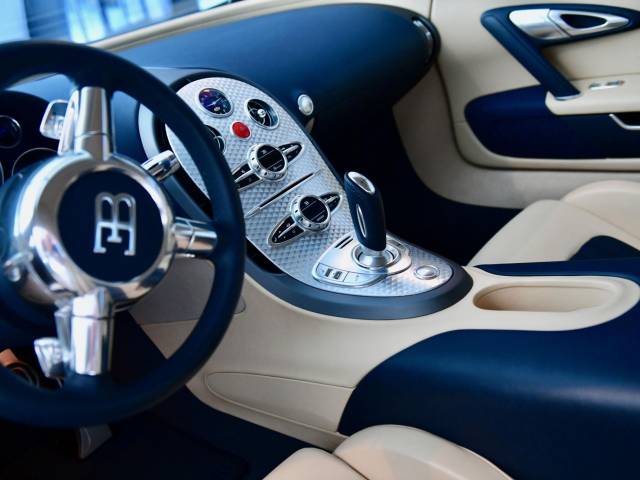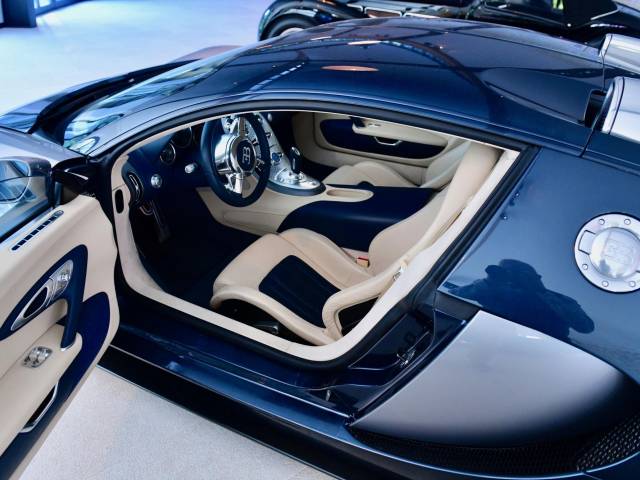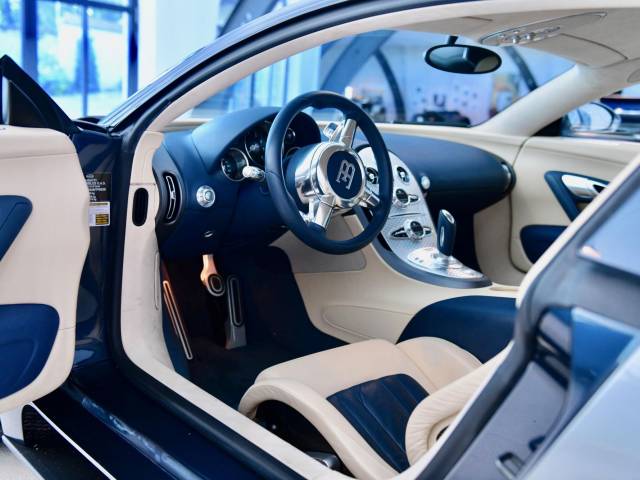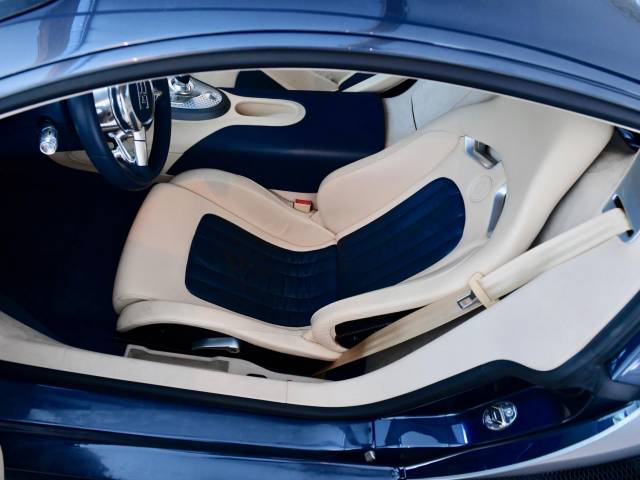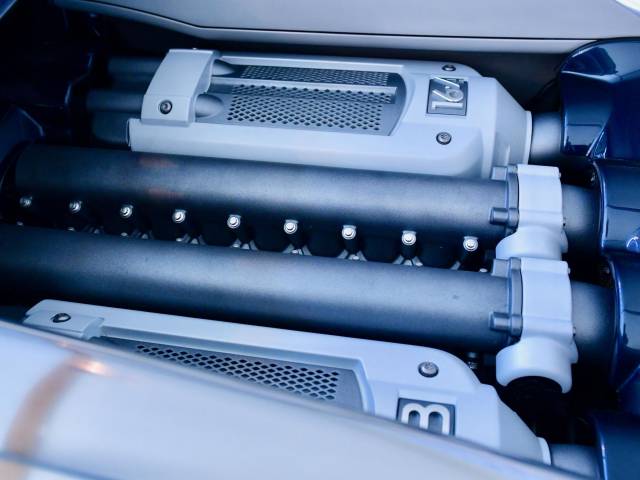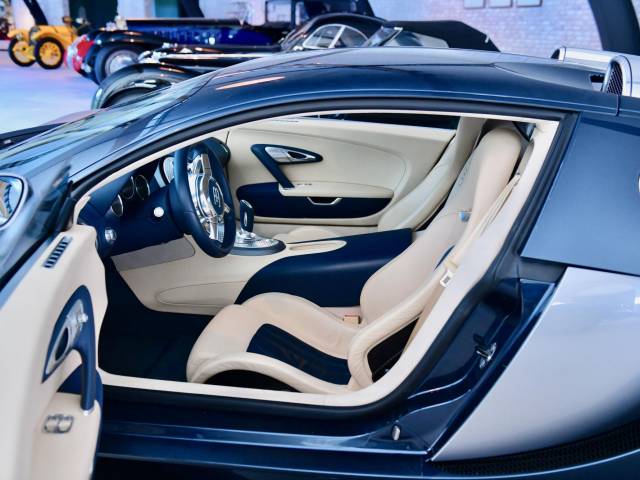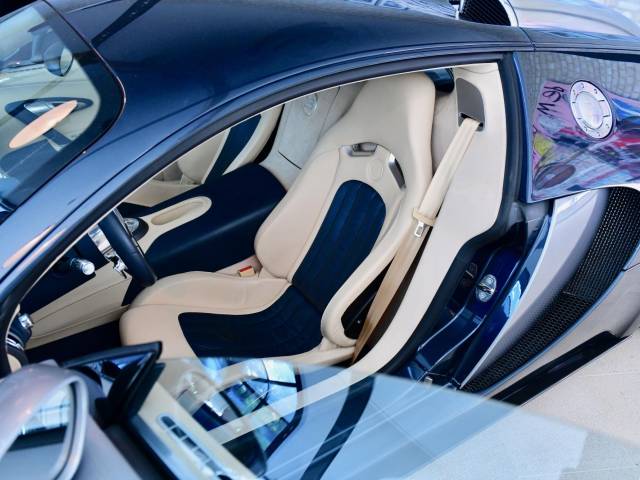 Dealer

away
Bugatti
The French car brand Bugatti, founded by Ettore Bugatti in 1909, still today stands for elegance and great success in racing. This legendary car brand is an integral part of classic cars, which contributed to Volkswagen acquiring the rights in 1998 and from then on Bugatti was known as Bugatti Automobiles S.A.S.
The golden years of Bugatti
When Ettore Bugatti founded the automobile company Bugatti in Molsheim (Alsace) in 1909, this was the beginning of a series of legendary racing successes. In the 1920s, the sports car manufacturer Bugatti achieved most Grand Prix victories, with the modells T13 , T29 and T35. The highlights were the two victories at the 24-hour race at Le Mans in 1937 and in 1939; at the same time, these were the last victories of the brand. All models were always named by the founder Ettore Bugatti with the same pattern: with the letter T - for type - and with a number. Overall, only about 7,950 cars were built, of which only a few were produced in series, as many were only meant for racing. The only models that were produced in series were the Type 13, 30, 40, 44 and 57. However, these series were only produced in small quantities, unlike today. The value of the cars is very high and the unique luxurious style is quite in demand. That is why Bugatti vintage cars are highly sought after. The most well-known collectors of the original models of Bugatti are the Schlumpf brothers. This collection is exhibited in one of the largest car museums, the " Cité de l'Automobile ", which is located in the hometown of Bugatti.
The New Era of Bugatti
After the Second World War the production suffered from the difficult economic situation in Europe. After the acquisition of the business by Ettore's son, Roland Bugatti, the company was not able to reach former profits. Thus the business was discontinued in 1963, at which point it only carried out repairs of its own cars. Currently known Bugatti models have emerged within the Volkswagen Group, which has held the rights since 1998. With the Bugatti Veyron 16.4, Bugatti built the then fastest production car in the world, with a speed of 407 km/h and with 1001 hp. Thus, Volkswagen succeeded in uniting the elegance of the era of Ettore Bugatti with the technology of today.