Bugatti EB 110 Classic Cars for Sale
1 Offers for Bugatti EB 110 found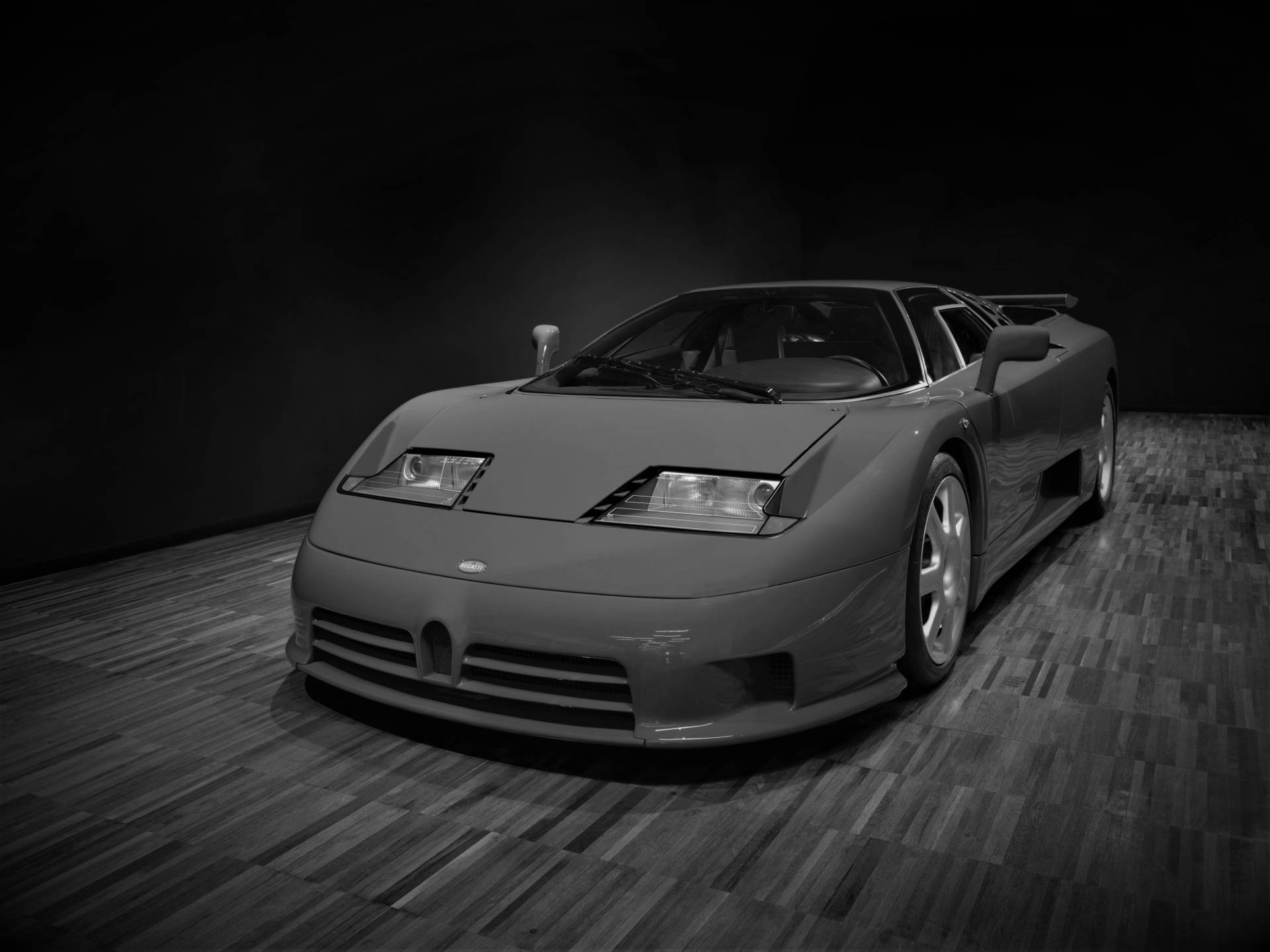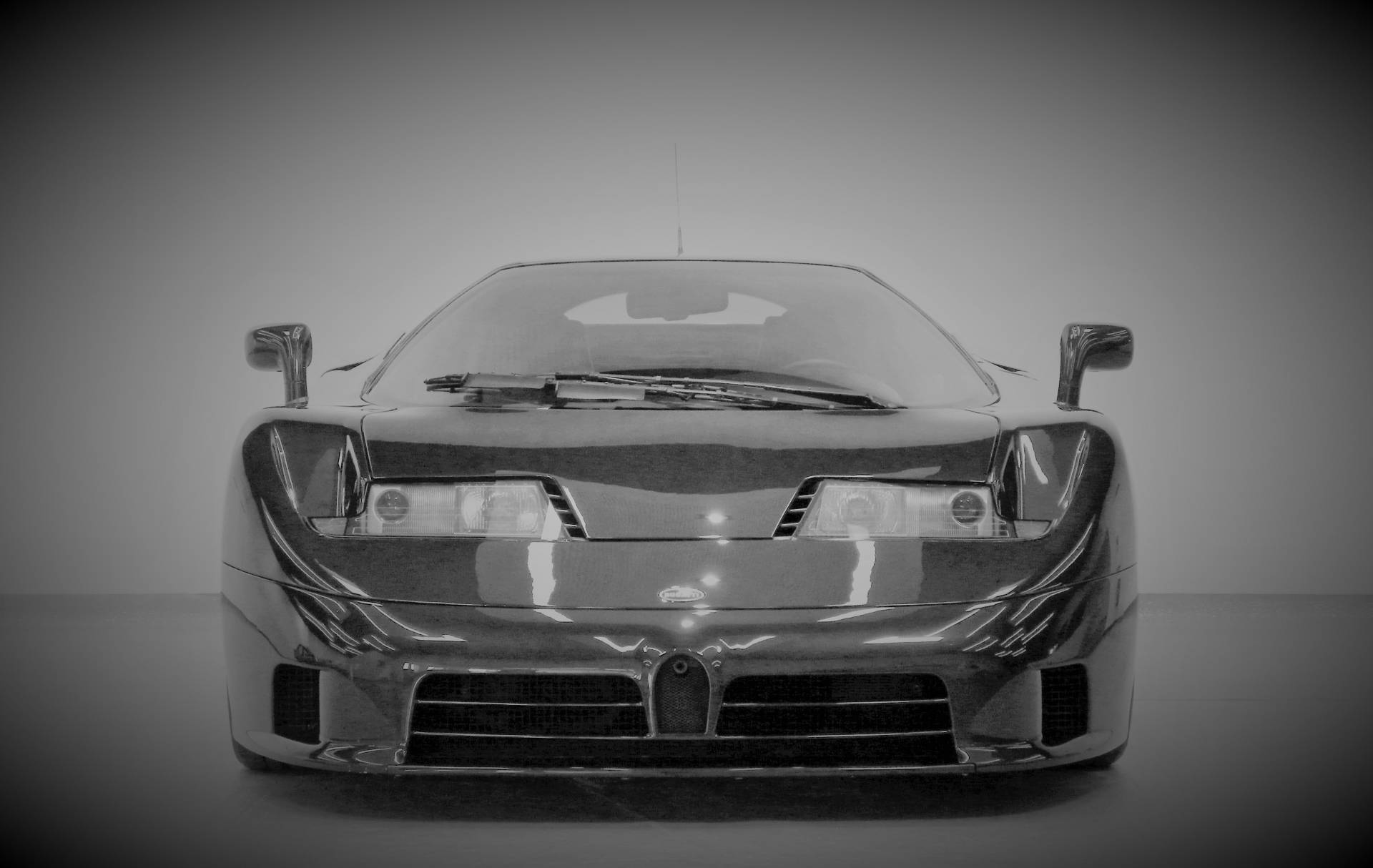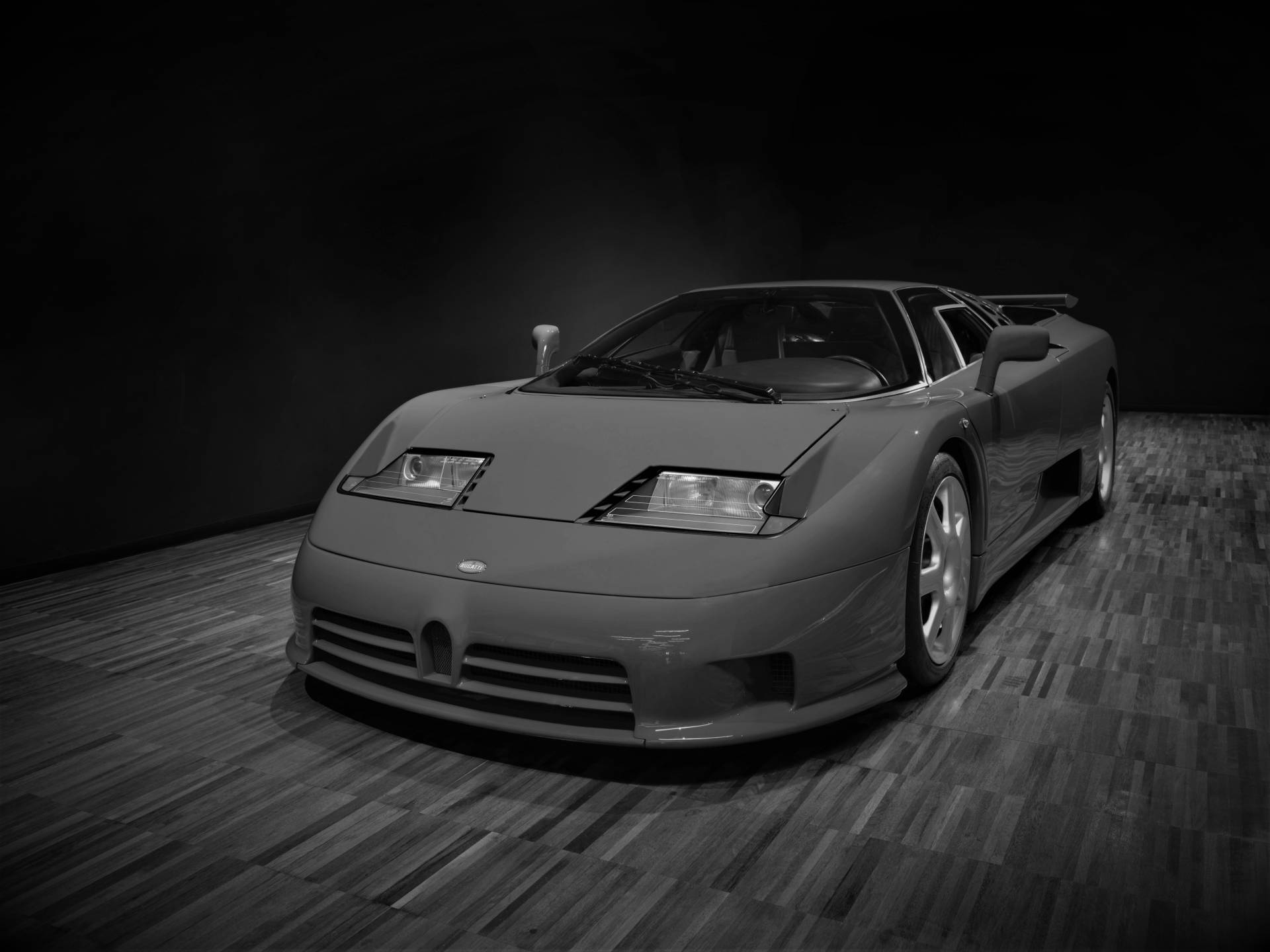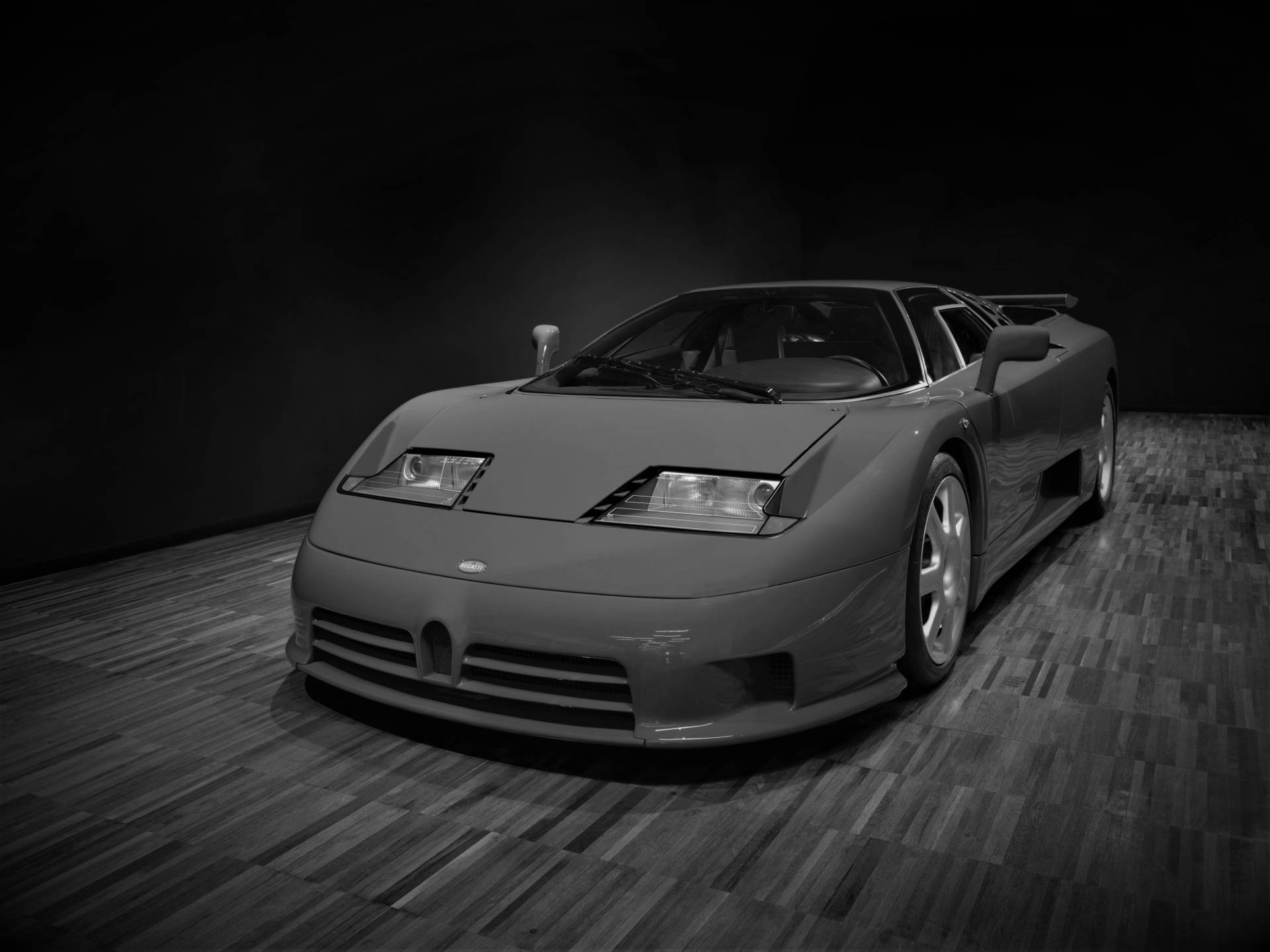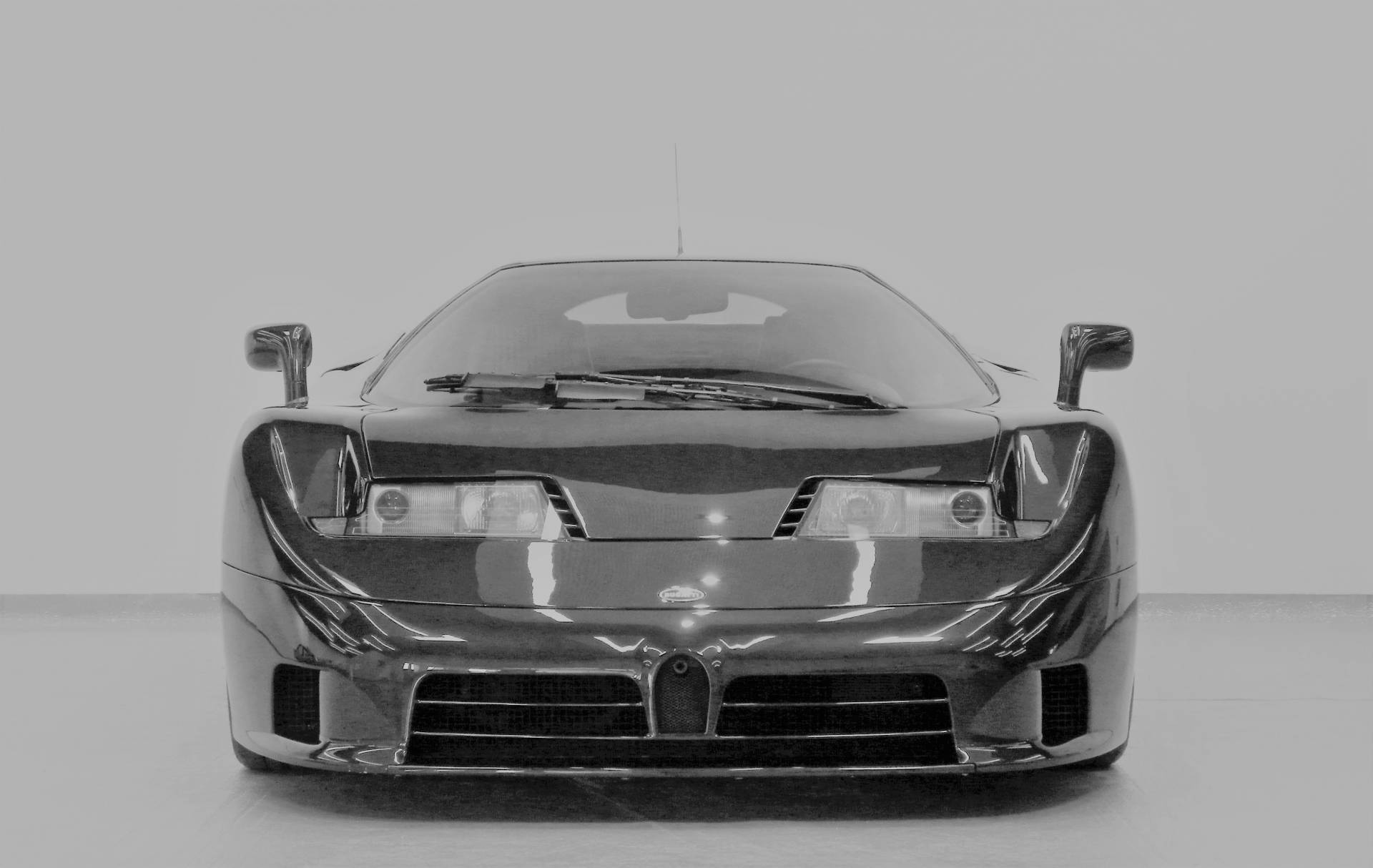 Wir führen ausgesuchte Bugatti EB 110 "off market" - sprechen Sie uns an!
Dealer

away
Bugatti EB110
The Bugatti EB110 was a sports car produced by the Italian car maker in the early nineties. With the famous scissor lifting doors and aircraft style carbon fibre chassis, the EB110 was a stylish vehicle that was owned by the rich and famous.
History of the Bugatti EB110
The Bugatti EB110 was named after the founder of the Bugatti company - Ettore Bugatti. He started the epoynomous company in 1909, in the Alsace region of France. Bugatti became a famous name in car racing and production. To commemorate the 110th year anniversary of their founder's birth, Bugatti decided to produce a model named in his honour. They unveiled the Bugatti EB110 on September 15th 1991, on what would have been Ettore's 110th birthday. It was a car designed for those who love speed, with a top speed of 213 miles per hour and an acceleration from 0 to 62 mph in just 3.2 seconds. In 1992, the Bugatti EB110 Super Sport was added to the range. The EB110 SS was a high powered vehicle, with at least 610 horsepower.The Bugatti EB110 was a specialist purchase, with estimates of only 95 of the EB110 made and just 31 of the EB110 SS cars produced. Sadly, despite the fame and prestige of the EB110, Bugatti itself could not retrieve itself from financial difficulties in the mid-nineties. In 1995, following a disastrous purchase of Lotus, Bugatti went bankrupt. The EB110 parts and part finished cars were bought by Dauer Racing, who later developed them into their Edonis vehicles.
Famous Bugatti EB110 Cars
The Formula One driver Michael Schumaker bought a yellow Bugatti EB110 in 1994. This was a great publicity boost for Bugatti. Schumaker's Bugatti EB110 had a bright yellow exterior and a dark blue GT interior. It was custom made and is thought to be the only EB110 with a full comfort GT interior. The Sultan of Brunei purchased four Bugatti EB110 vehicles. The Sultan wanted to buy the first three Super Sport cars produced, so Bugatti made sure that his cars had the first three license numbers, although it's seems likely that they weren't actually the first to be made. Bugatti even fitted an engraved plate to the 'first' Bugatti E110 SS, chassis number 39001, with the legend "Bugatti has the pleasure of producing for the first family of Brunei, the first of its model EBMOS Super Sport car". A Bugatti EB110 took part in the 1994 Le Mans 24 Hour Race, qualifying 17th overall and 5th in the GT class. Sadly it did not finish but the race car is now on show at the Automobile Museum in Lohéac.