Bentley S 2 Classic Cars for Sale
11 Offers for Bentley S 2 found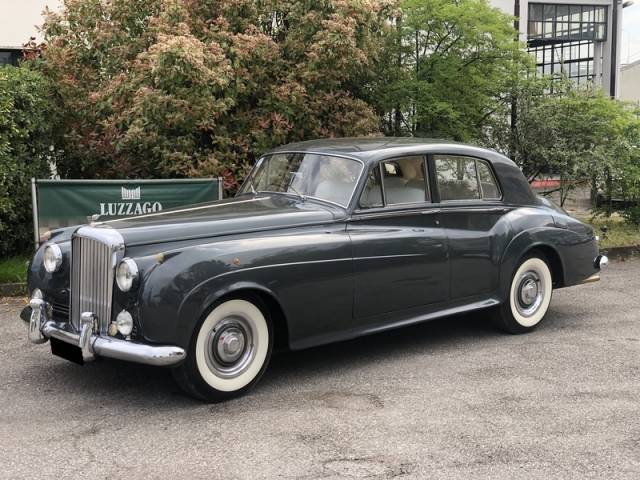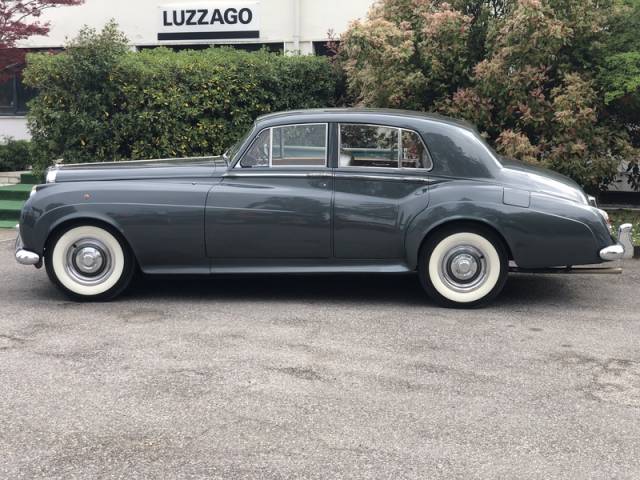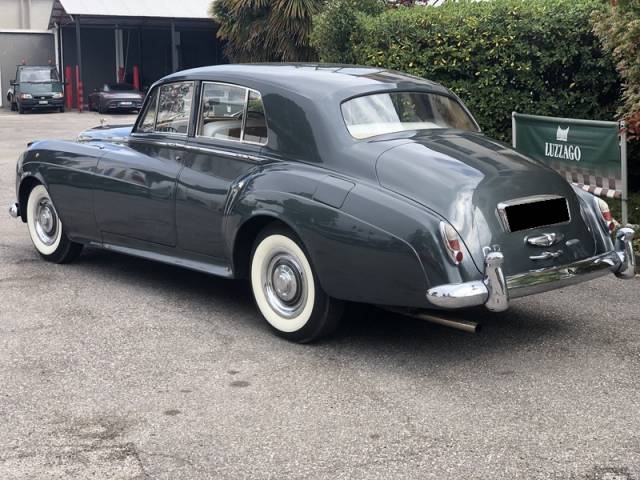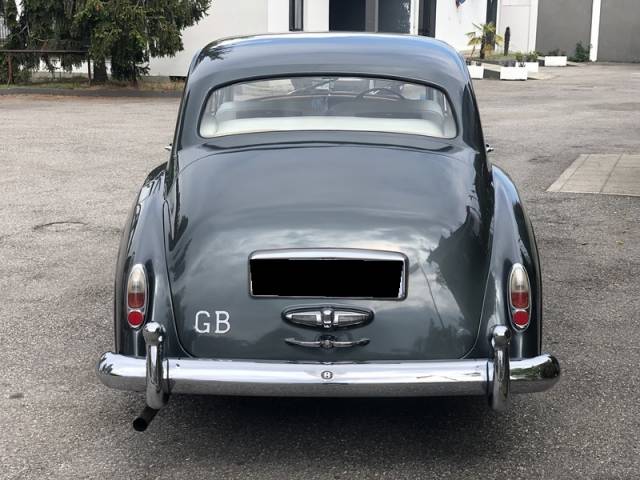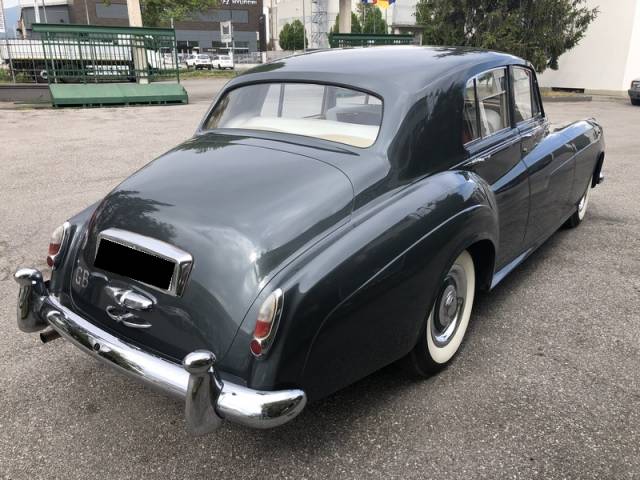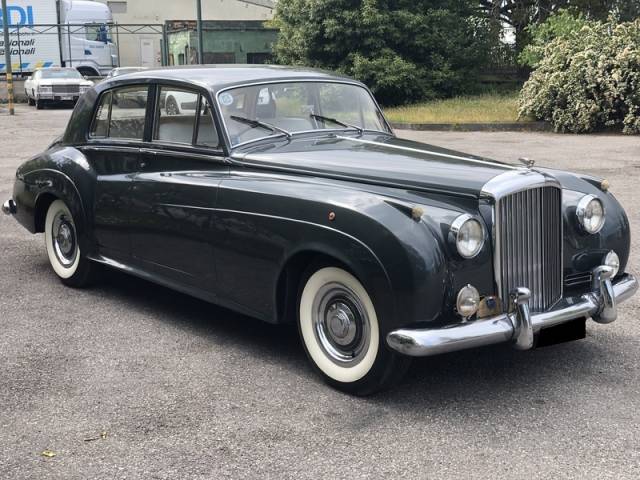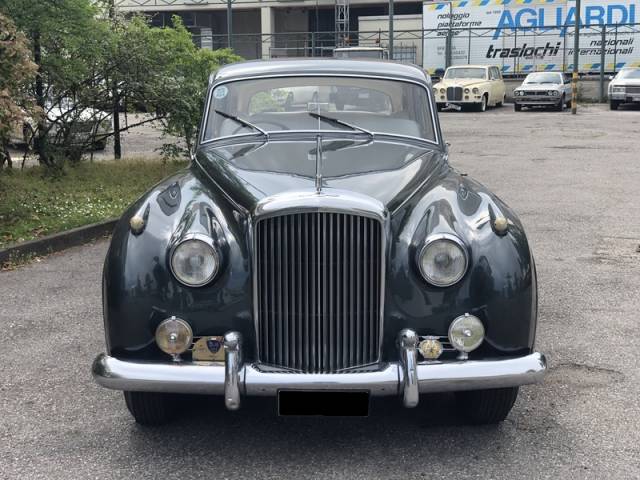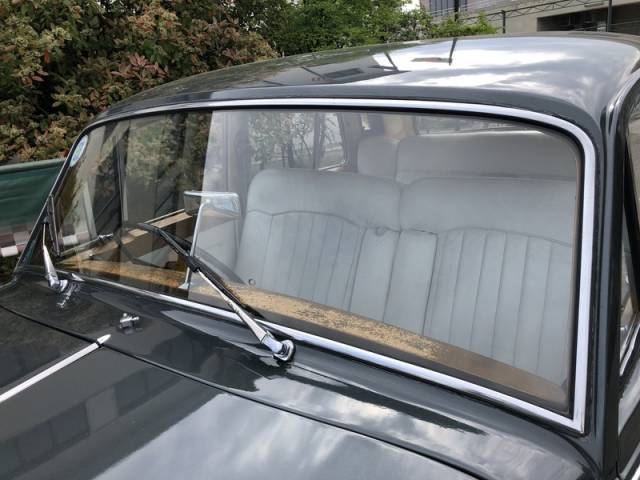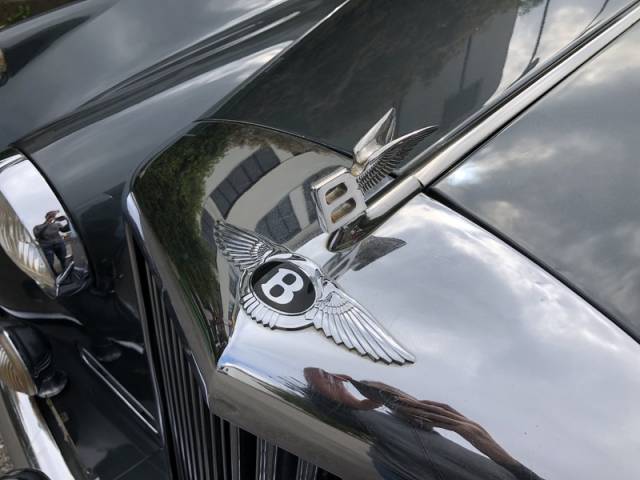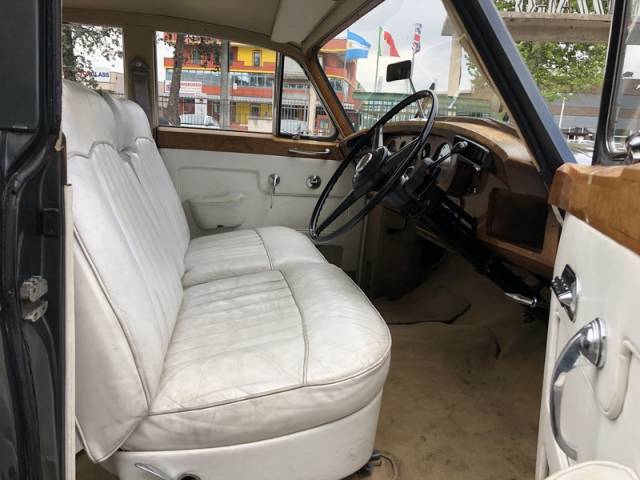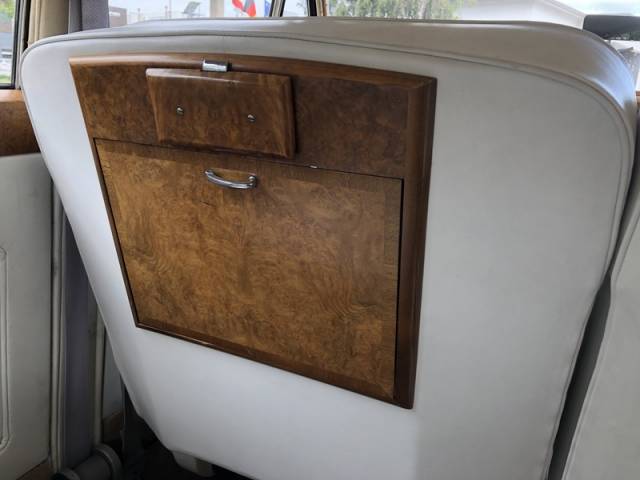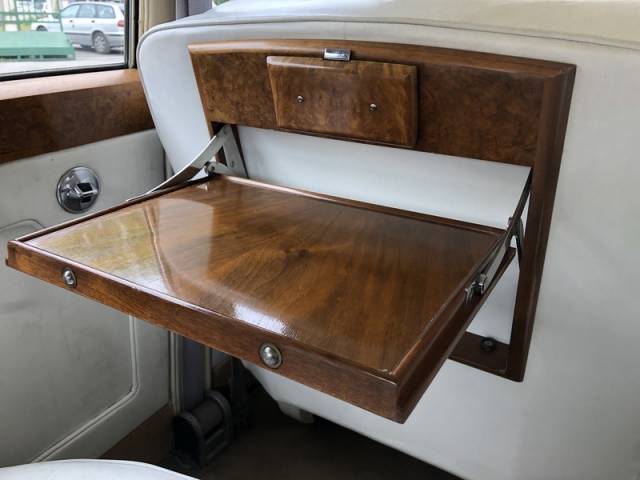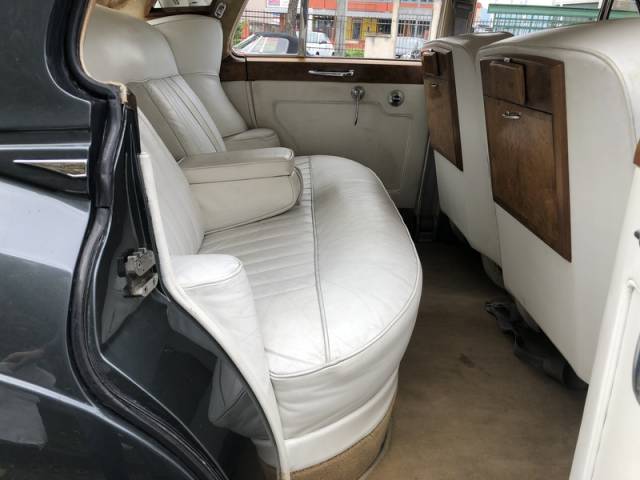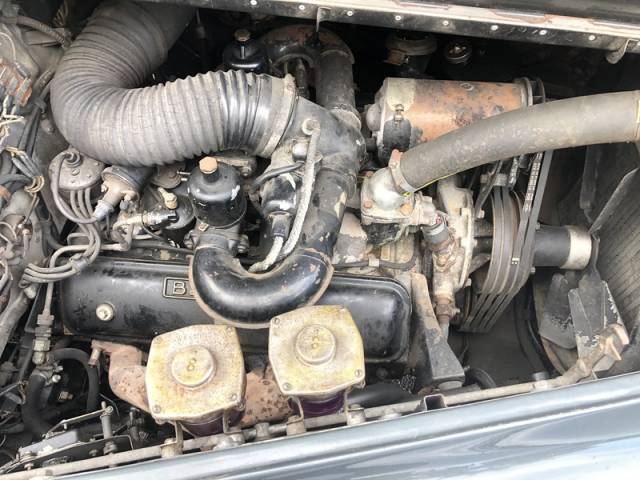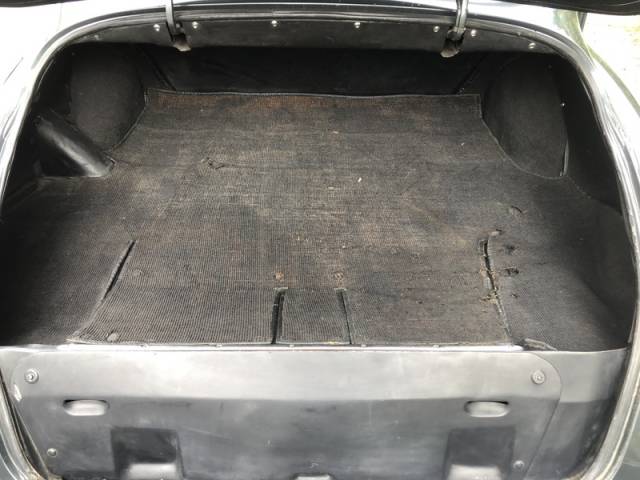 Dealer

away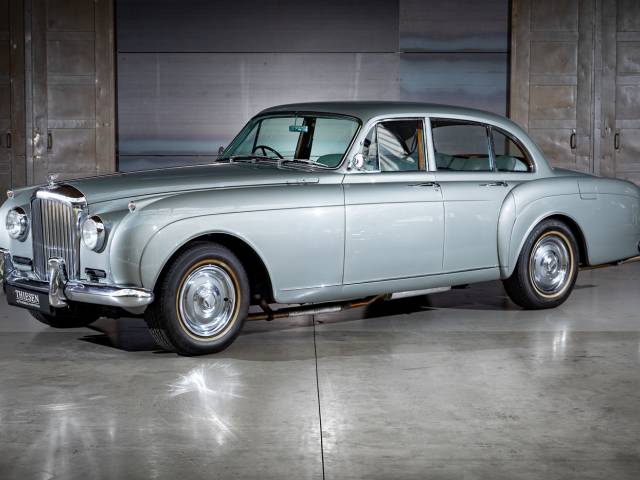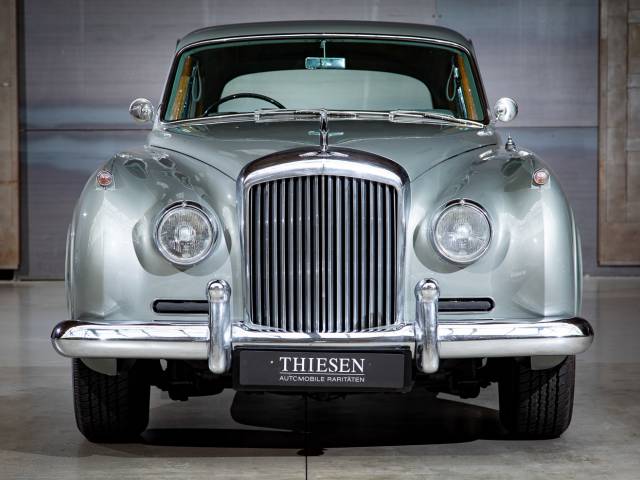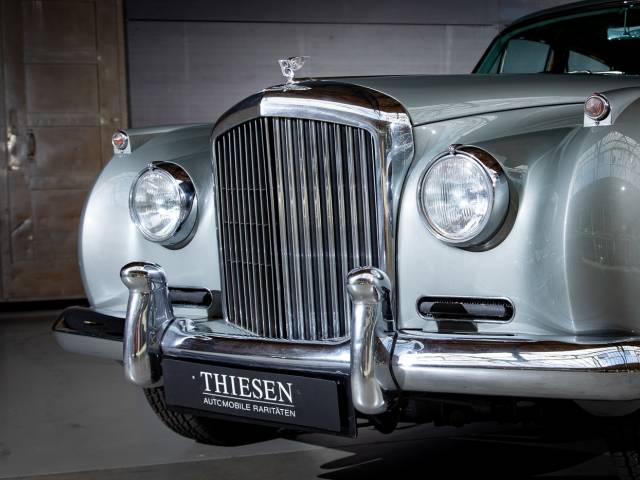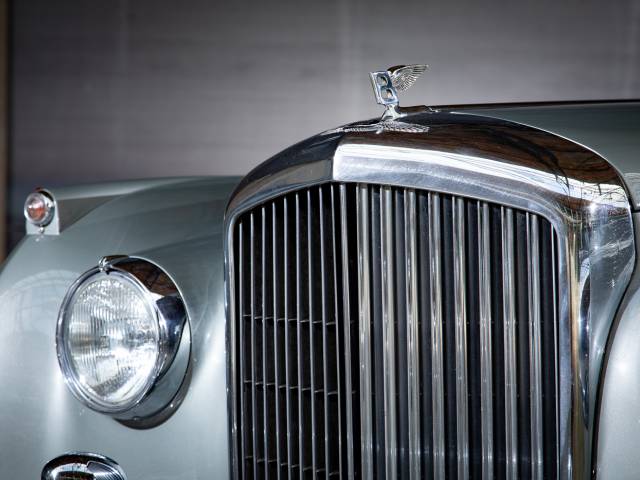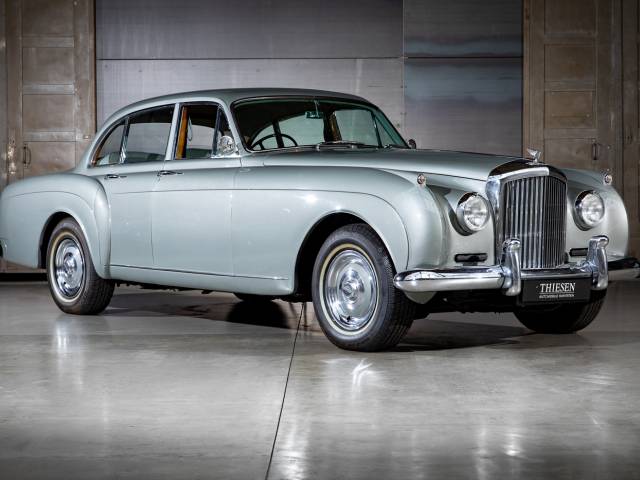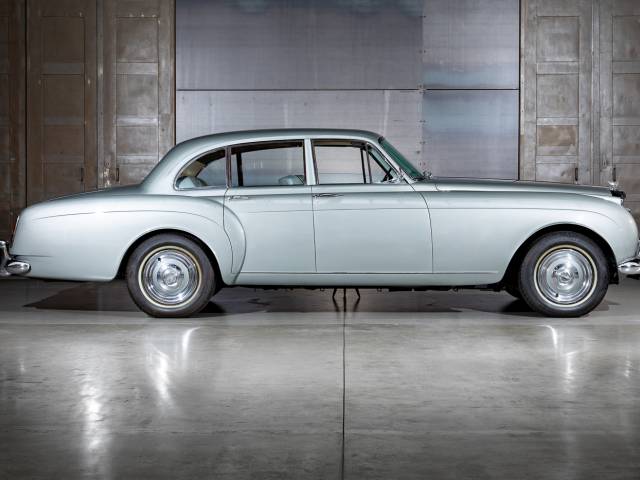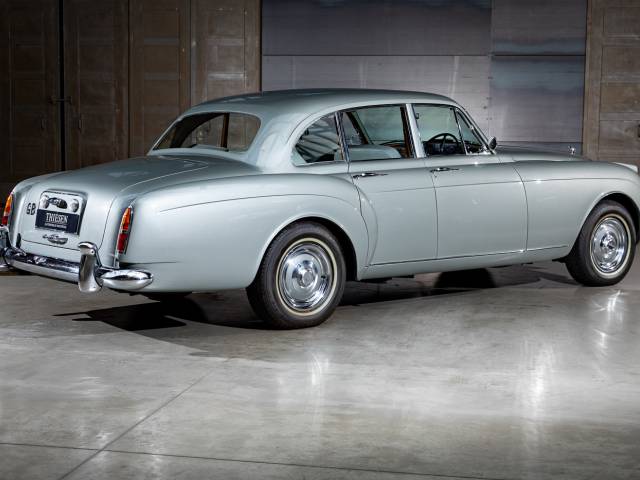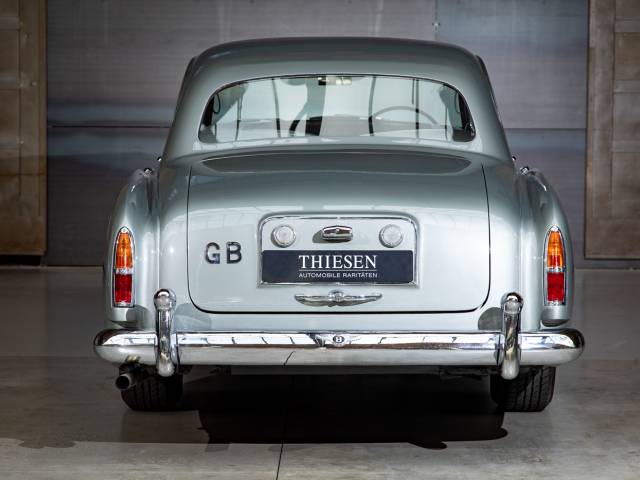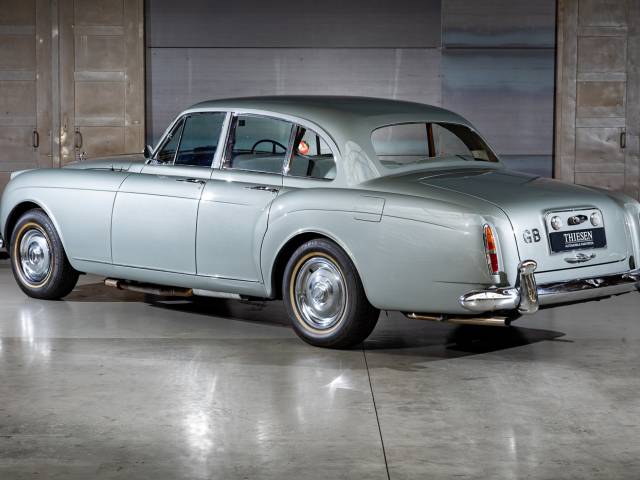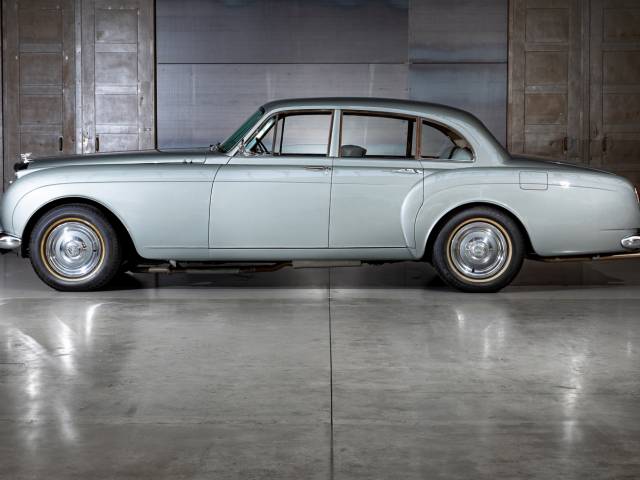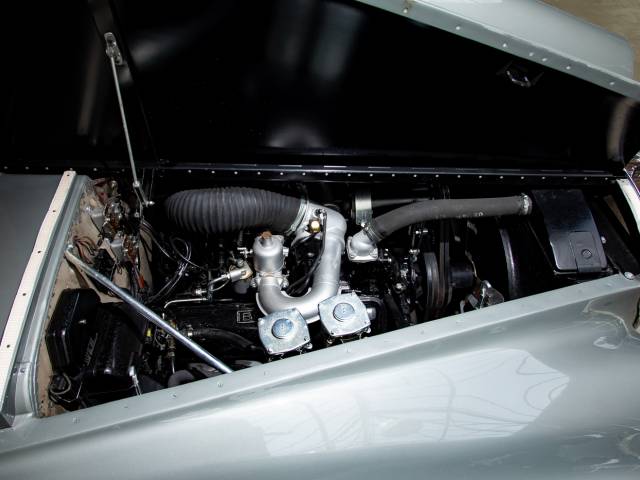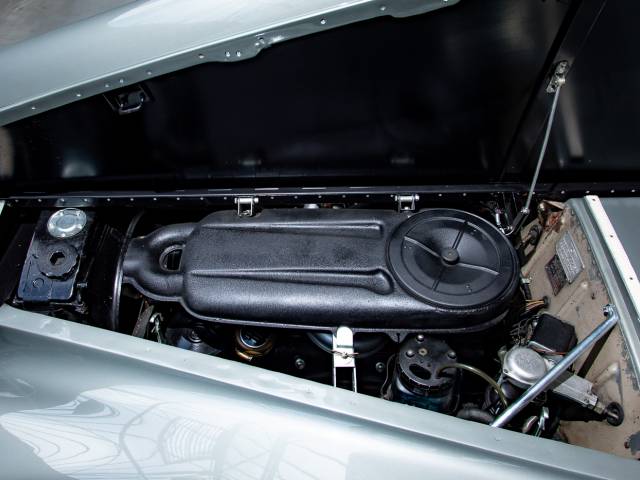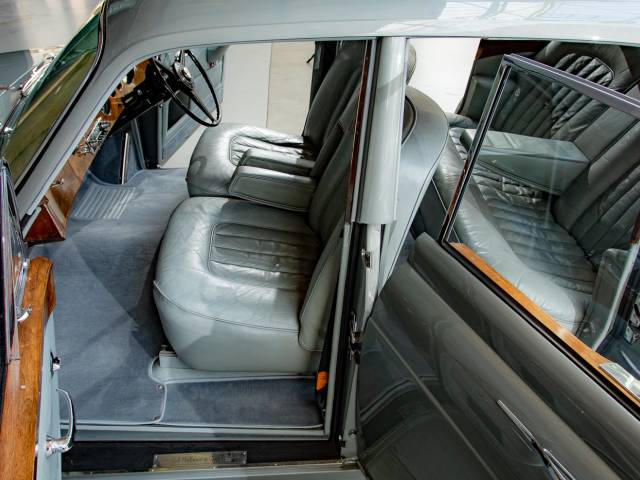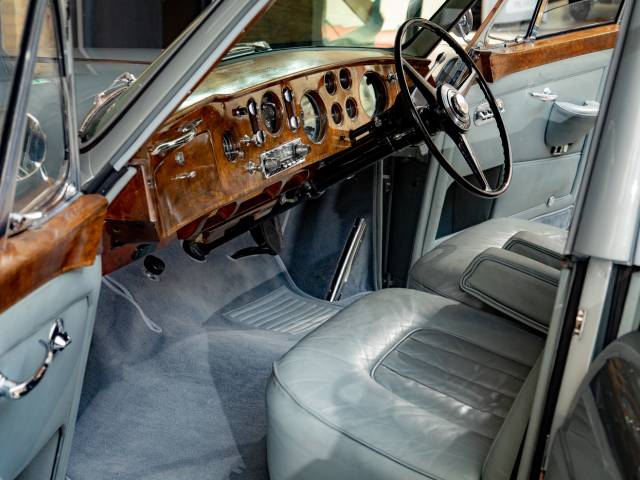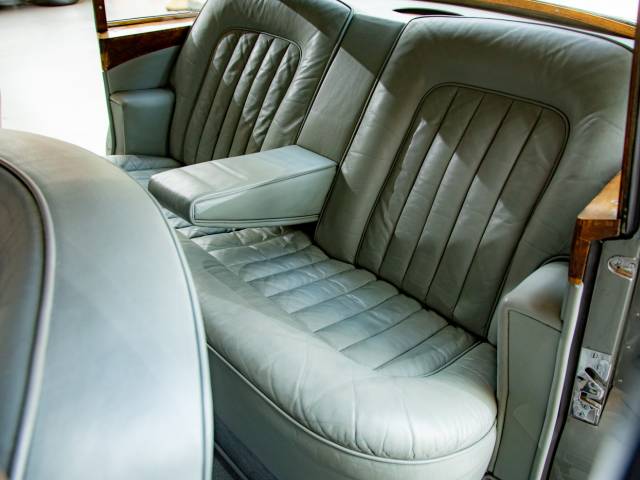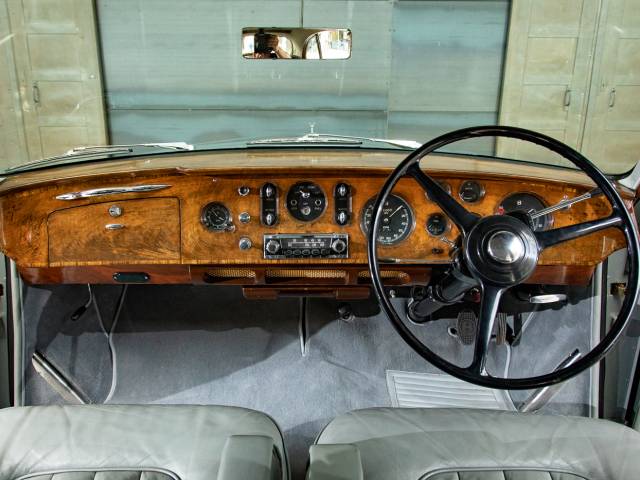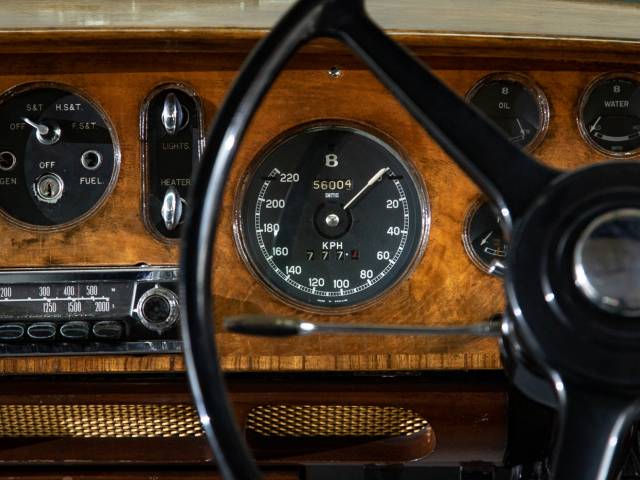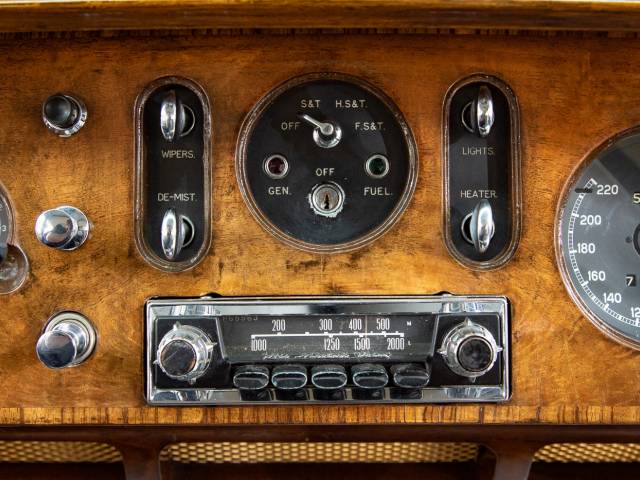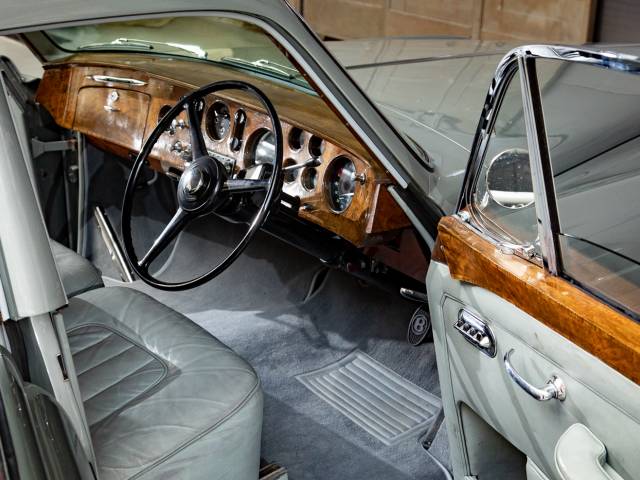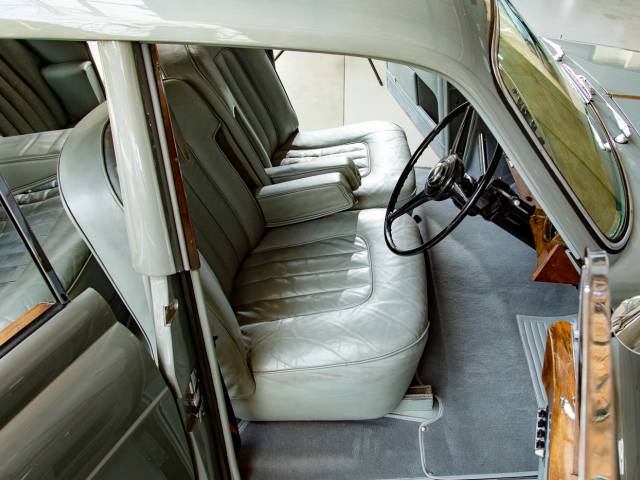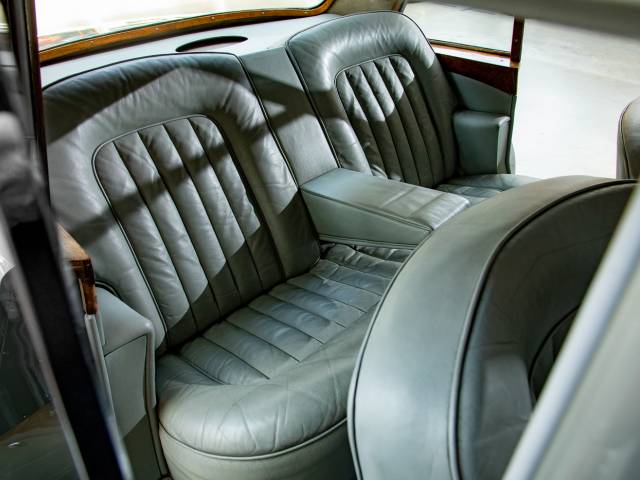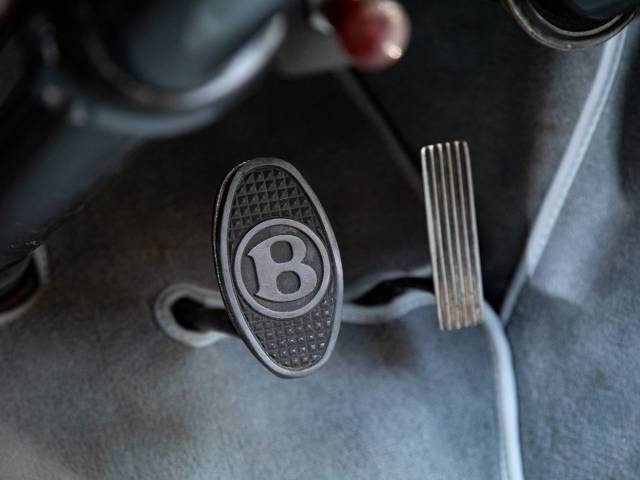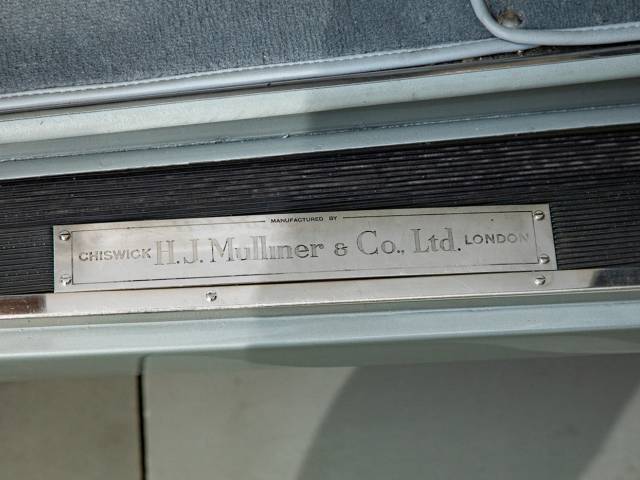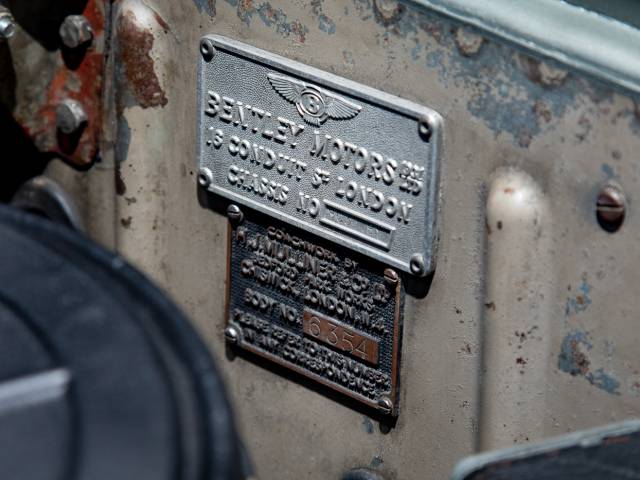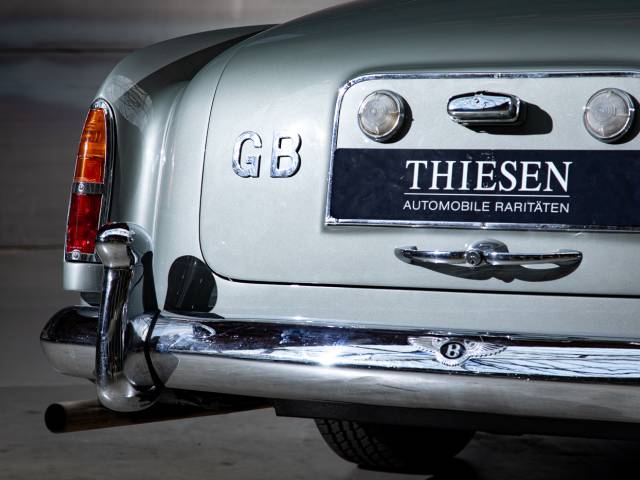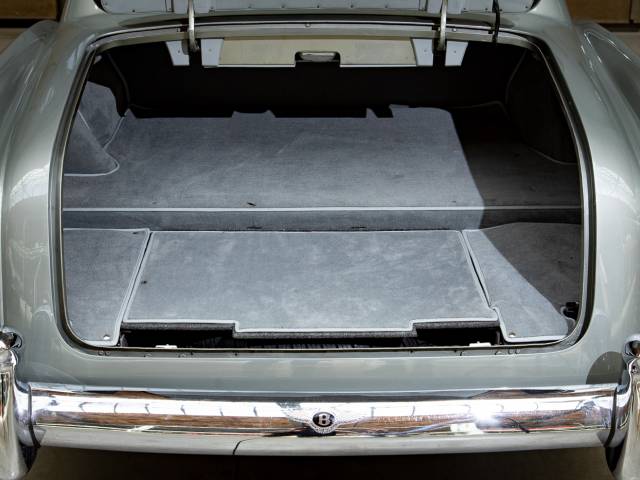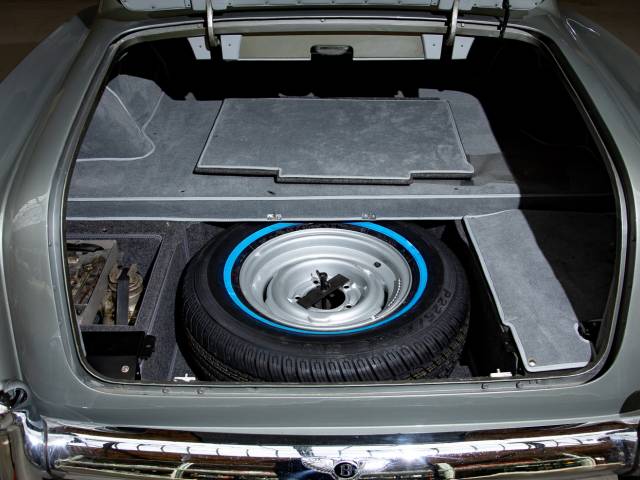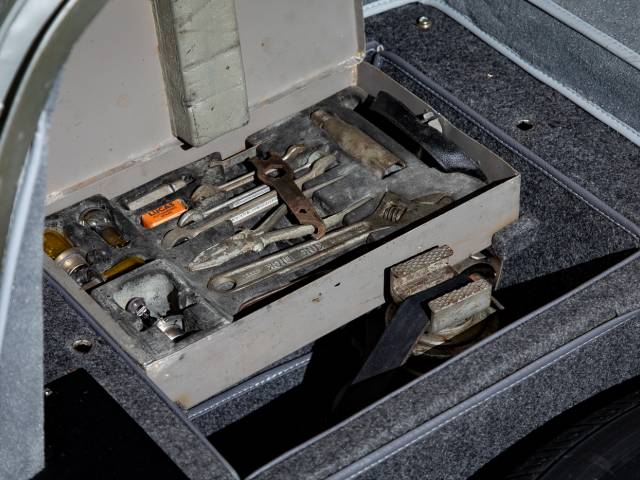 S2 Continental Flying Spur
Dealer

away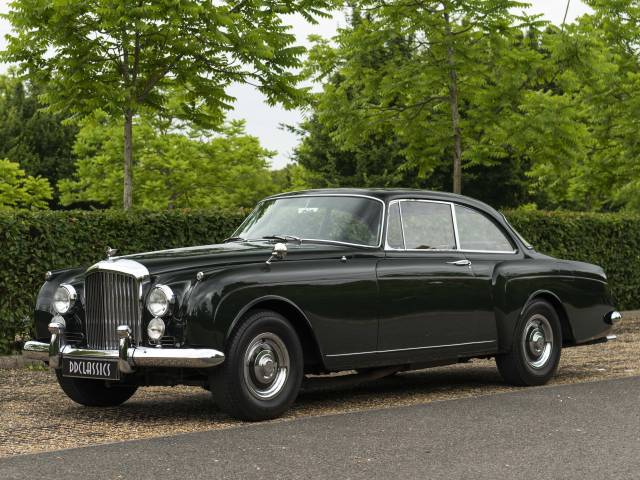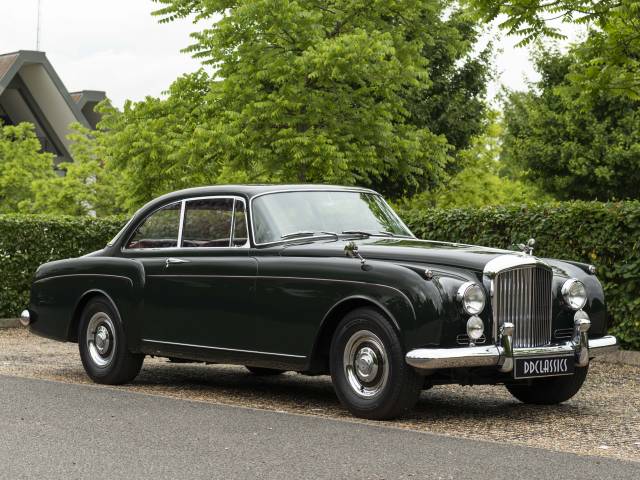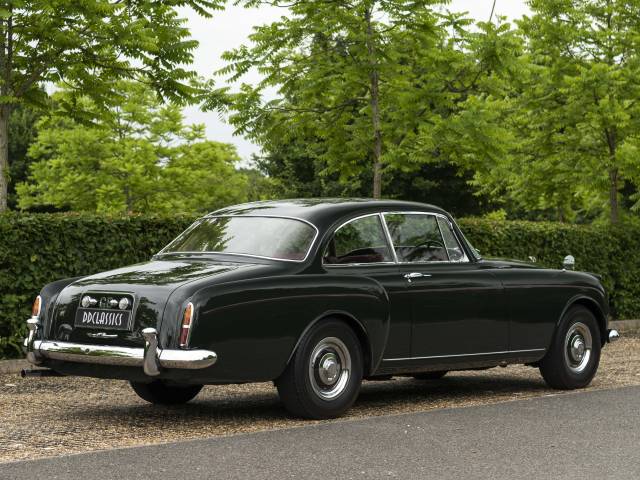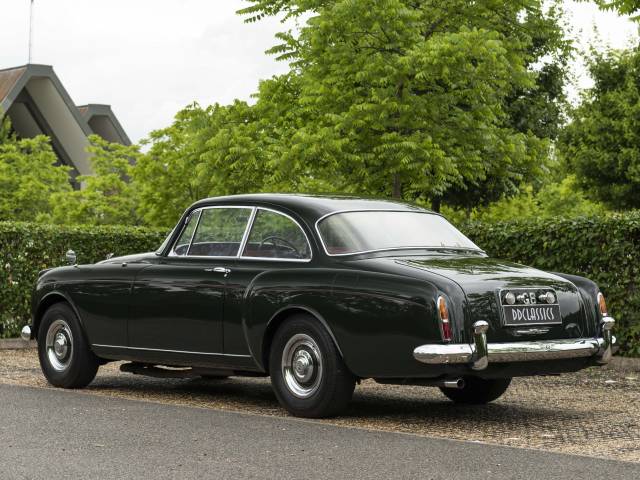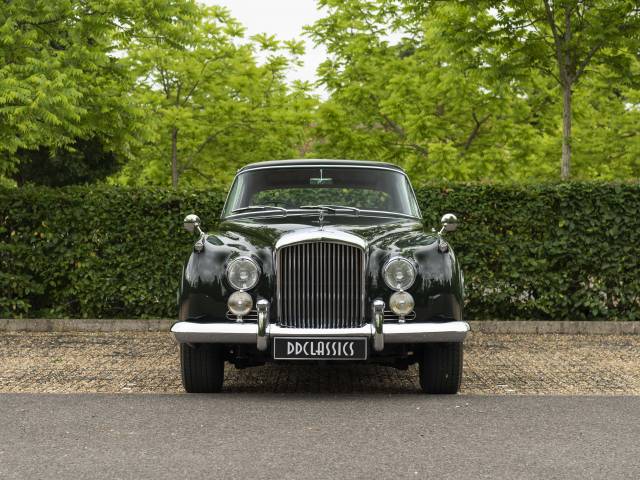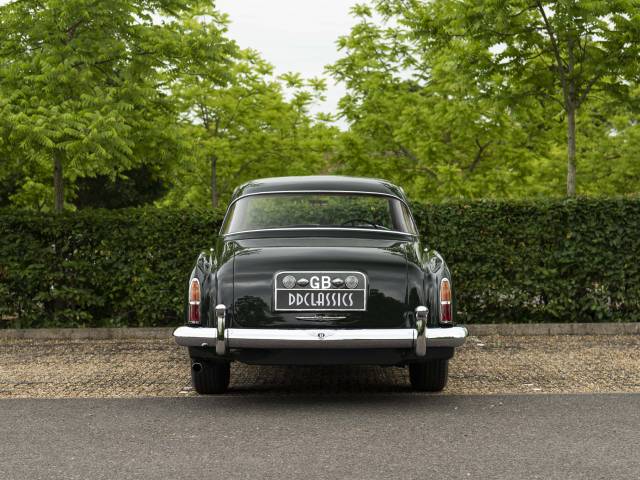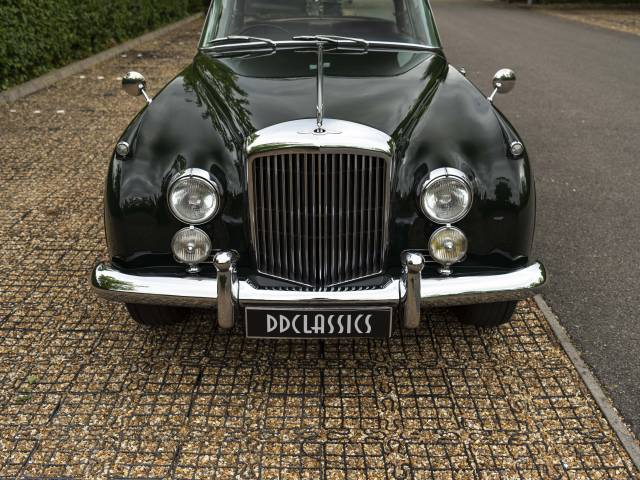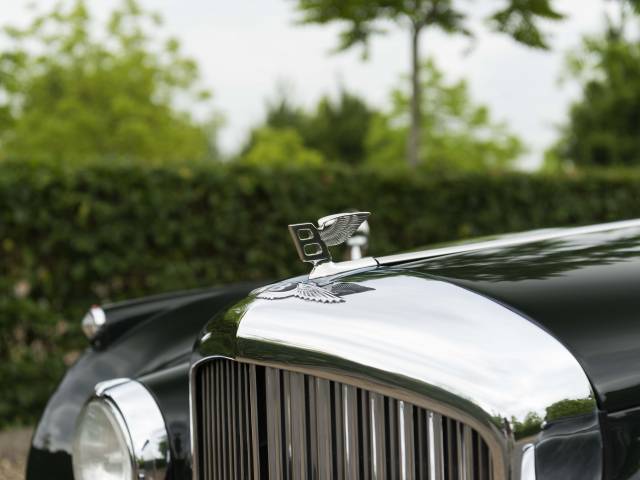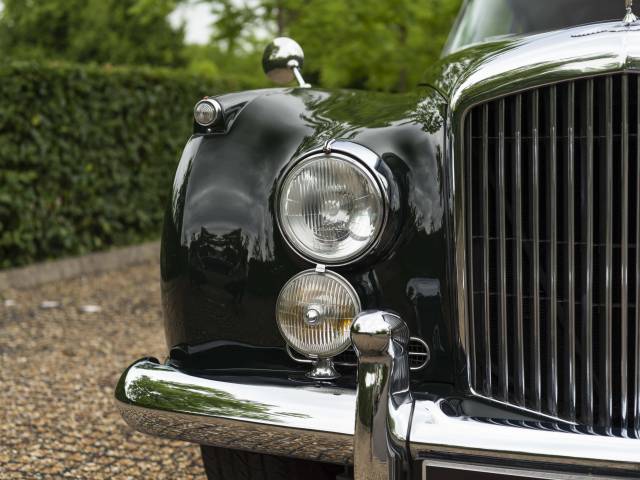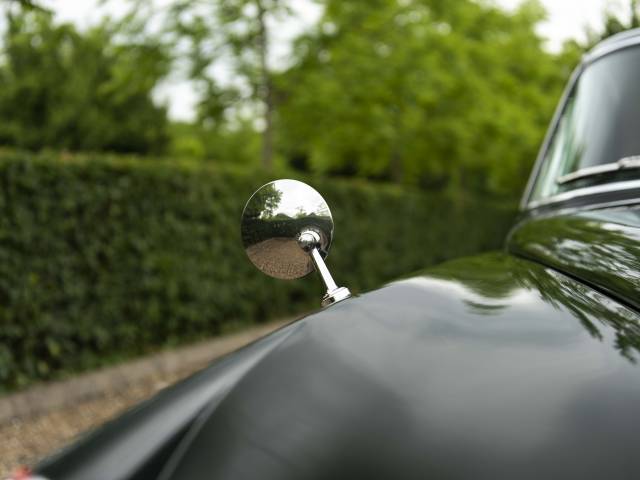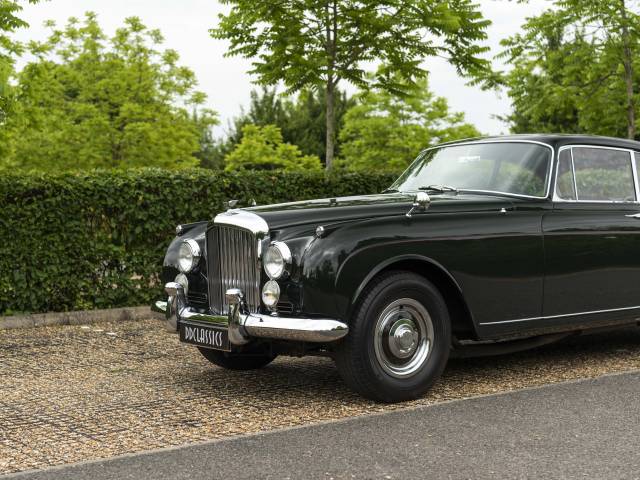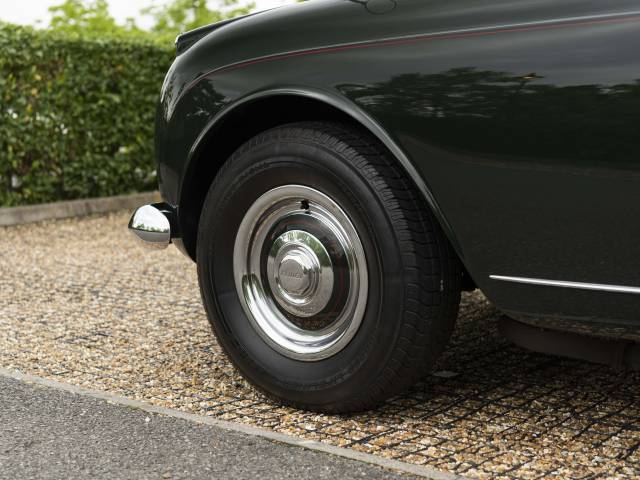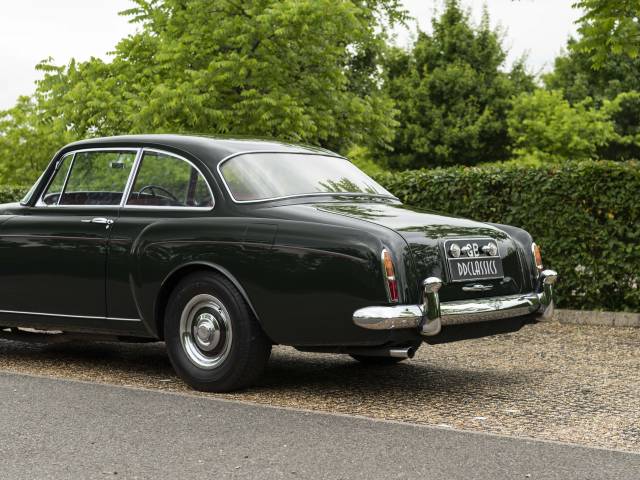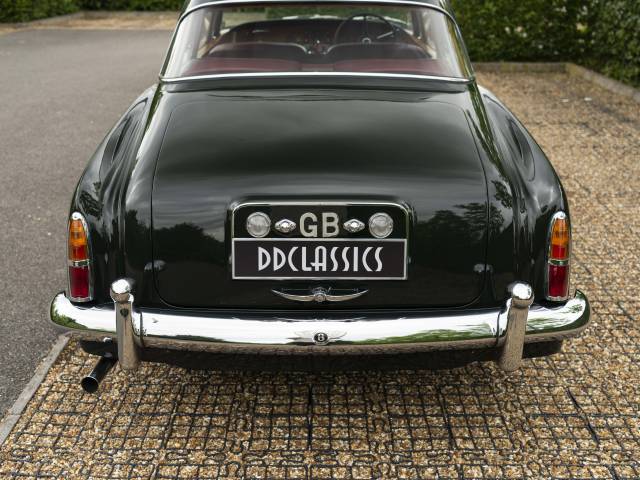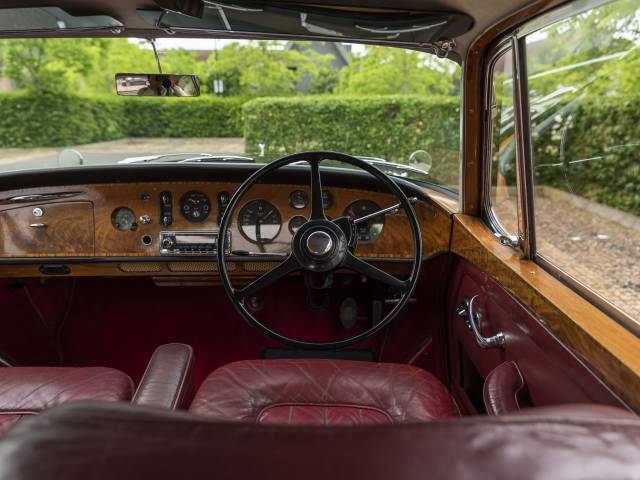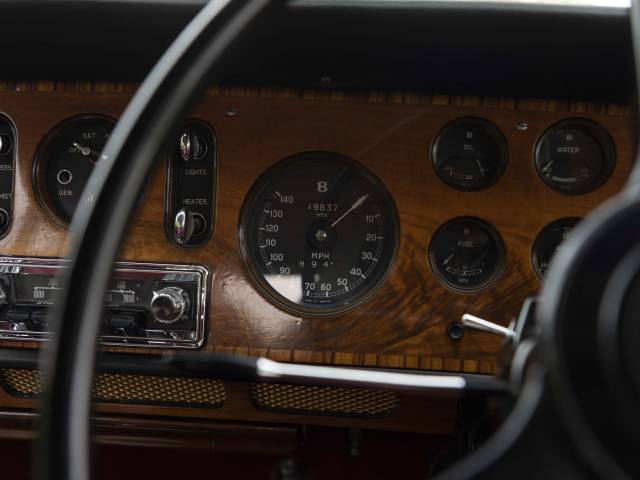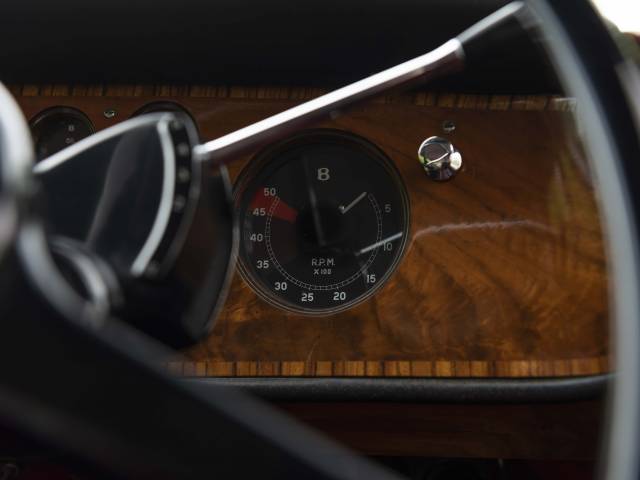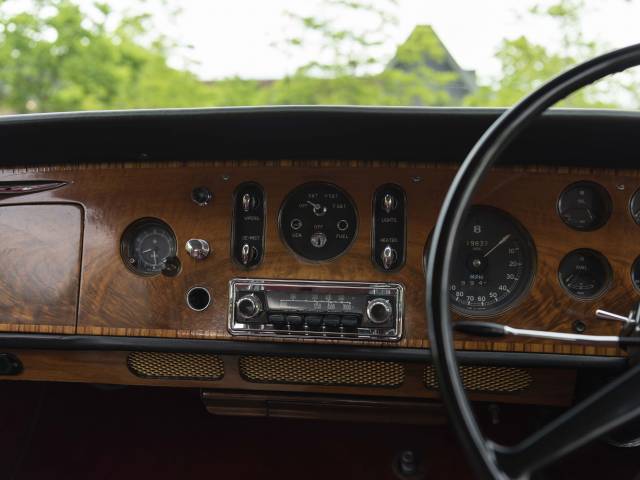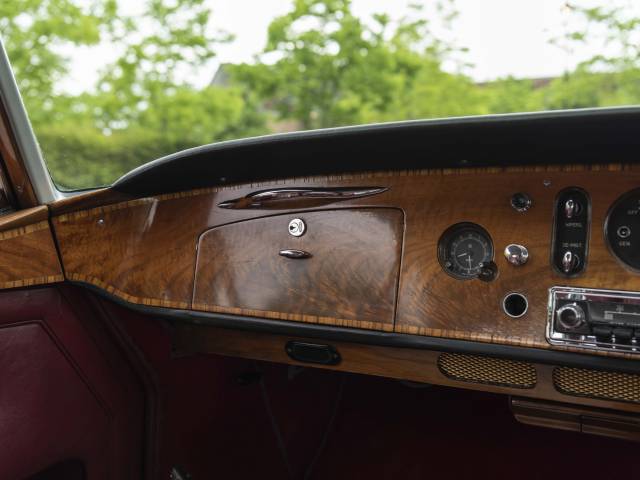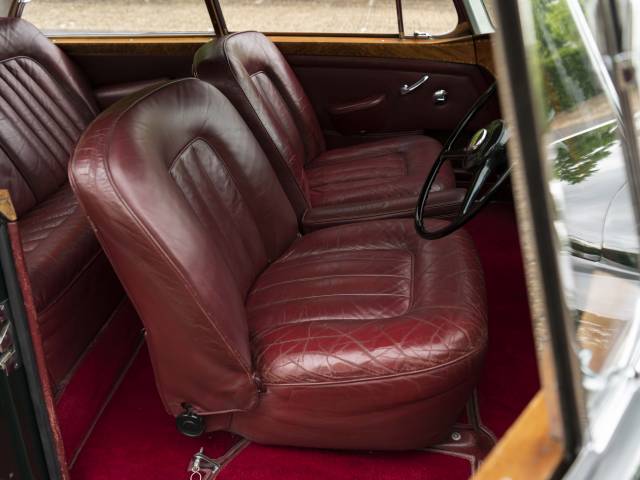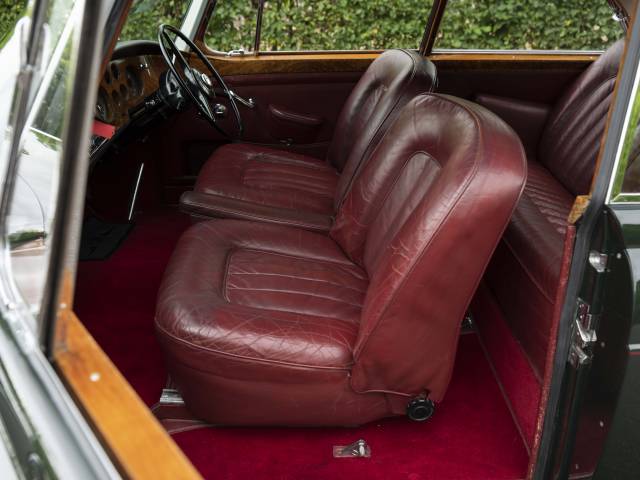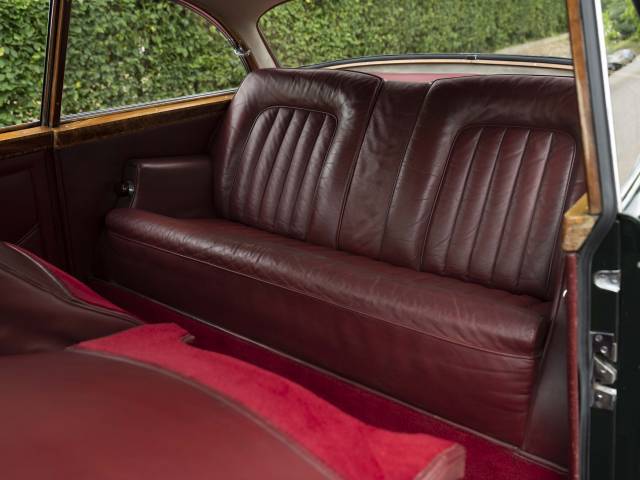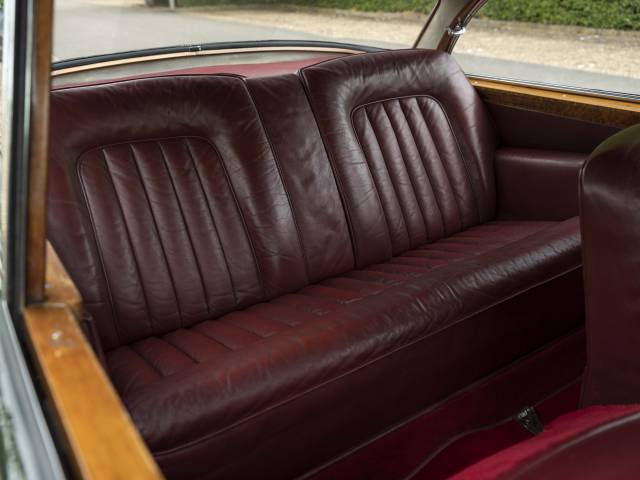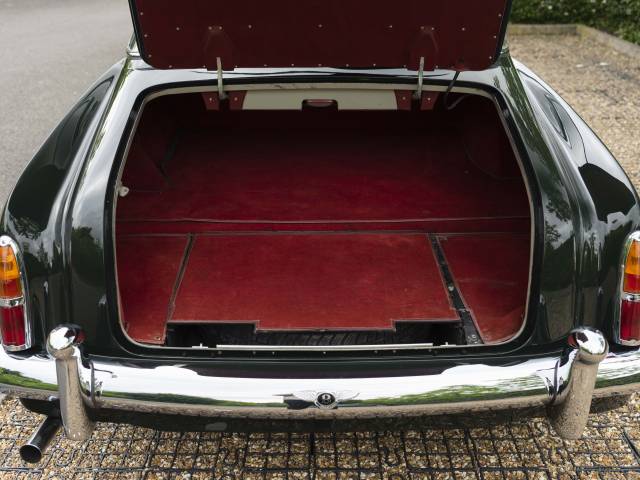 Bentley S2 Continental H.J Mulliner 2-Door (RHD)
Dealer

away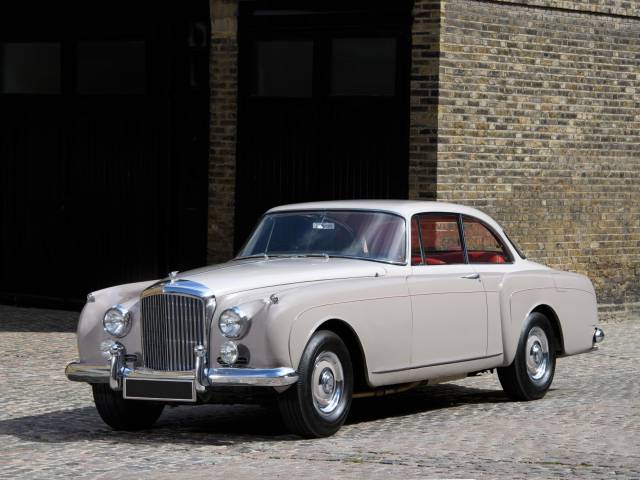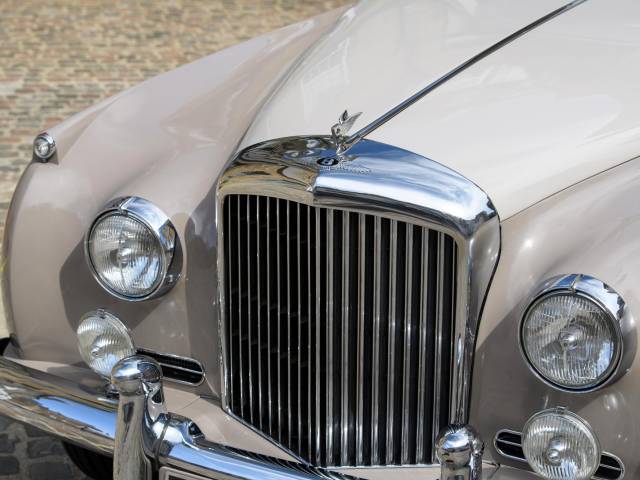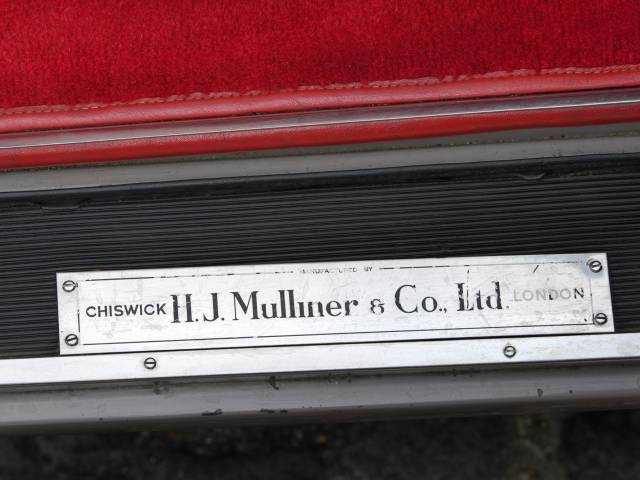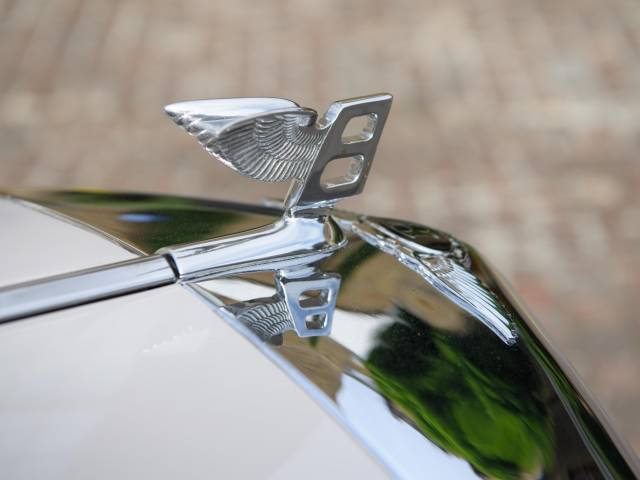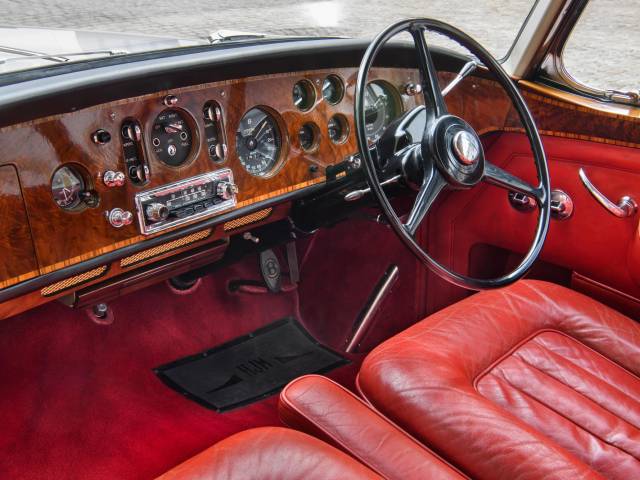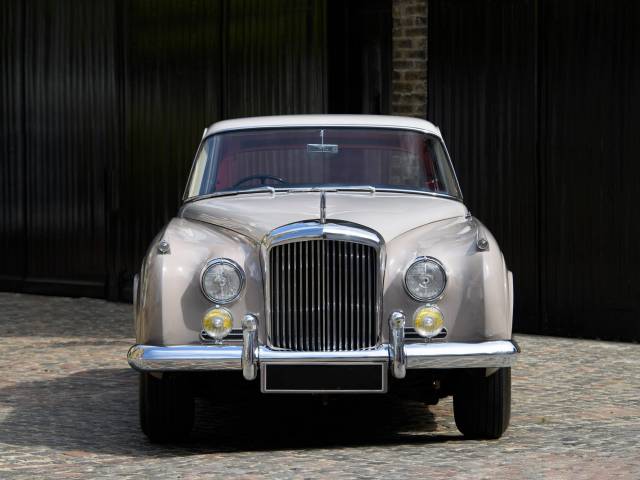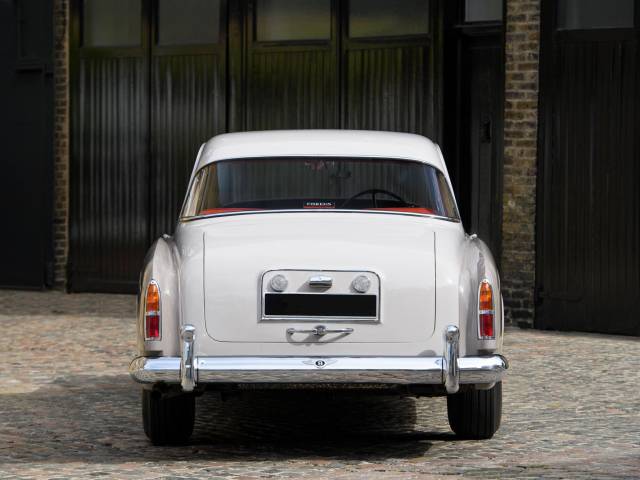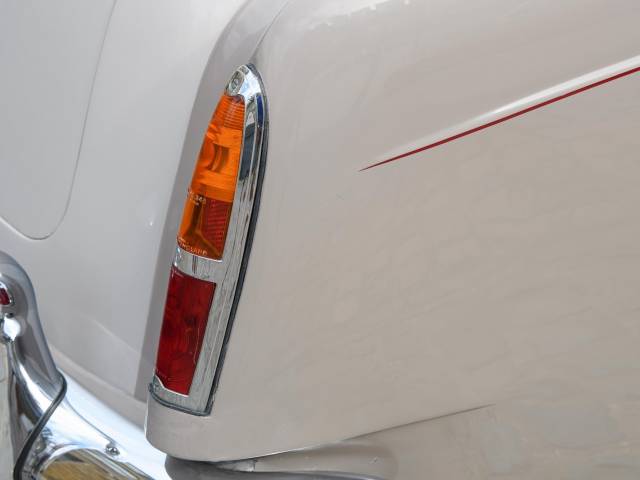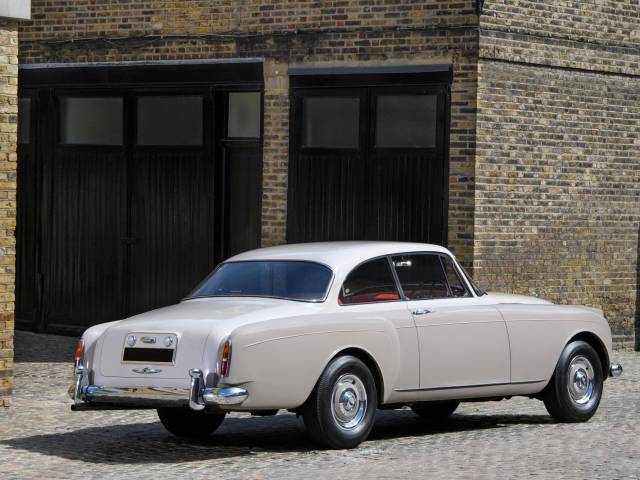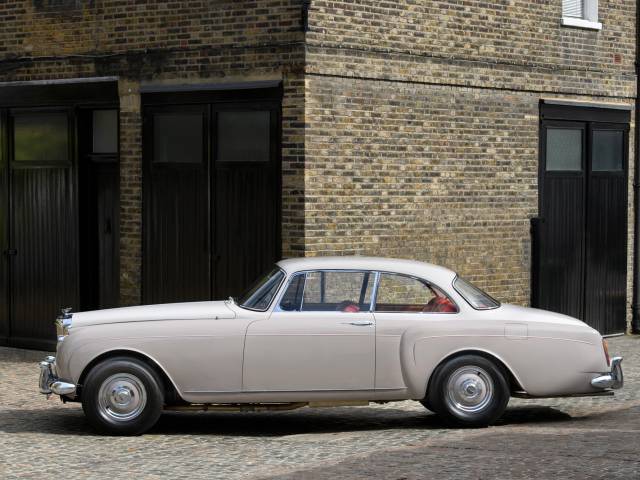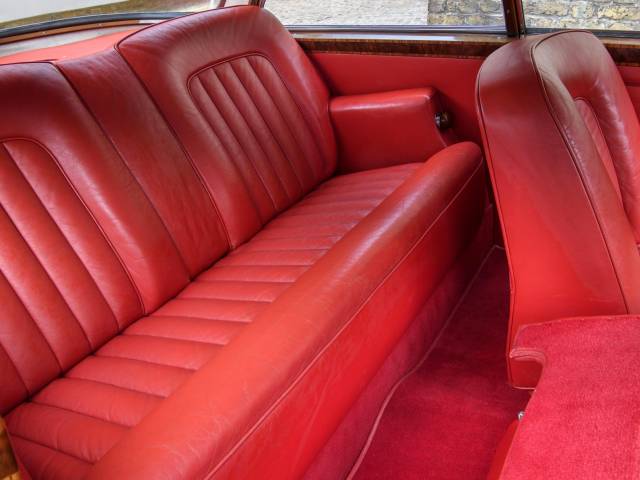 Dealer

away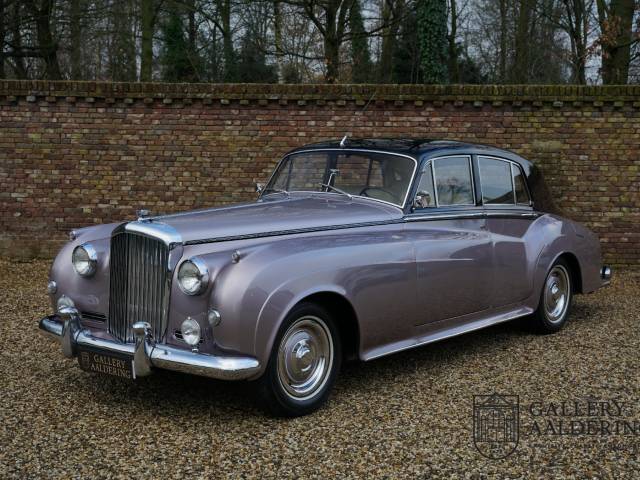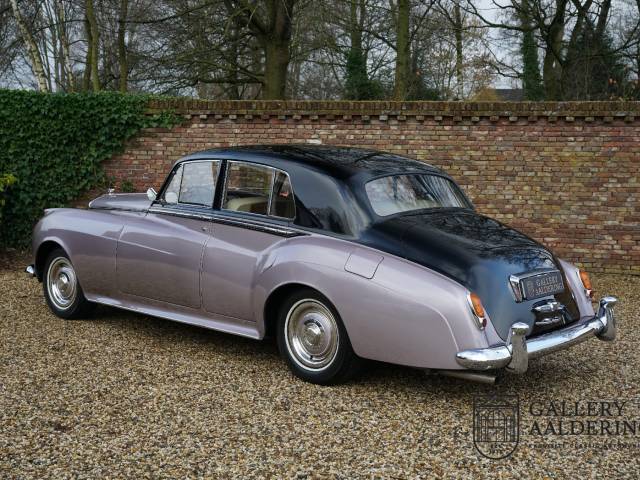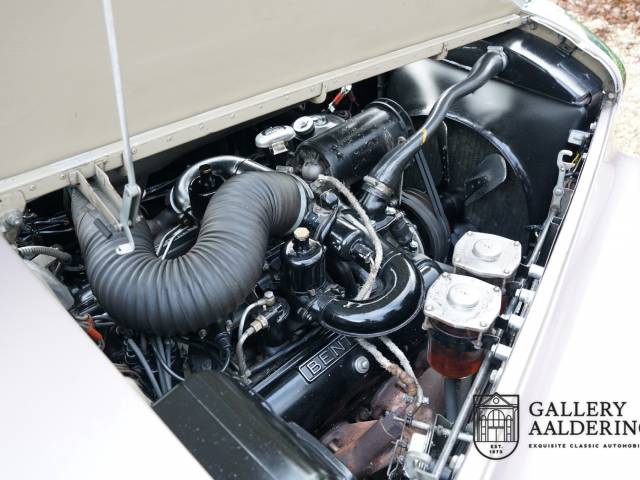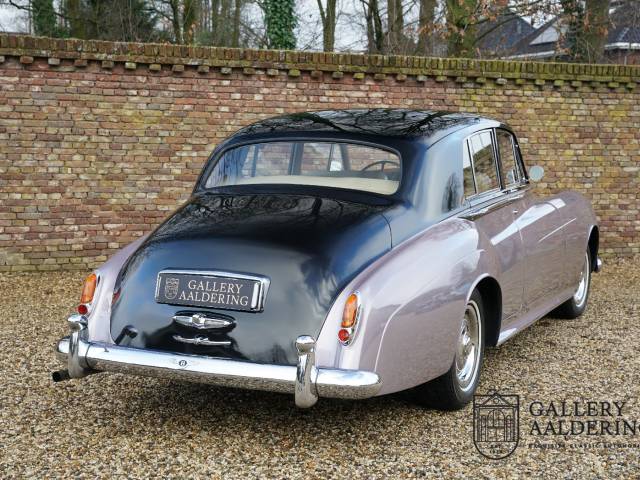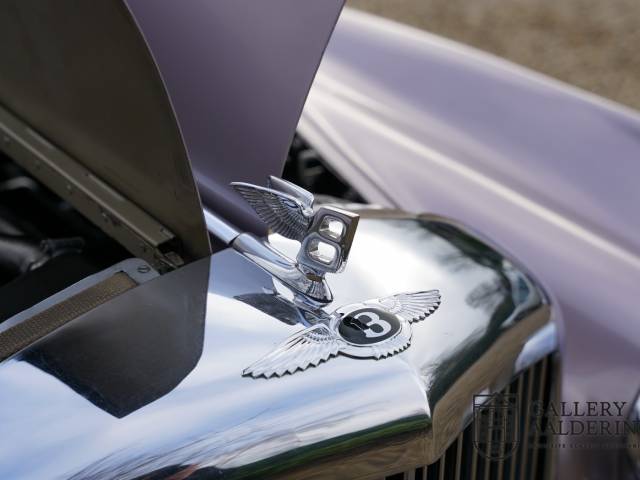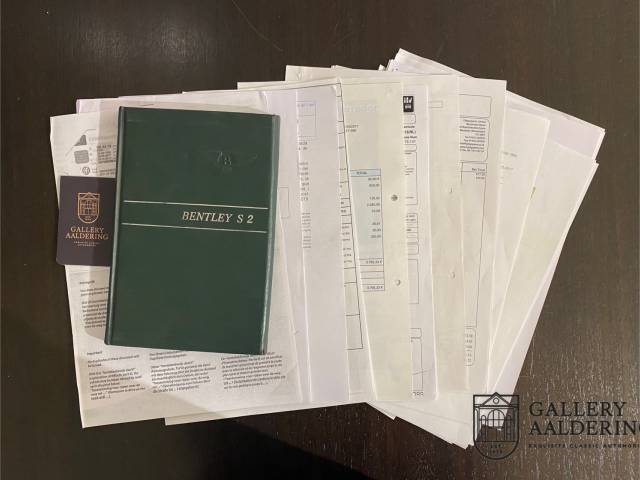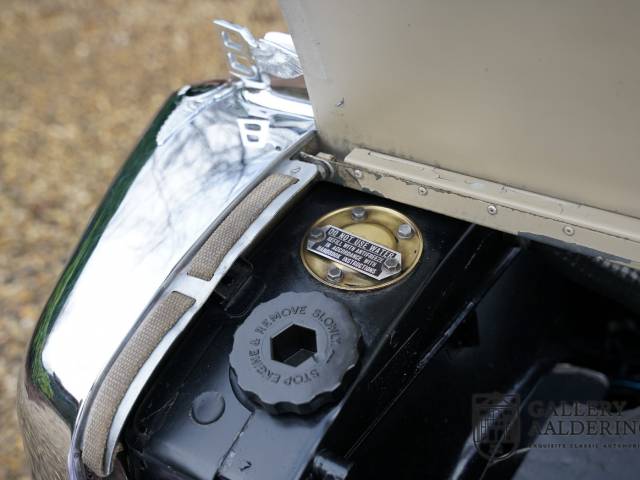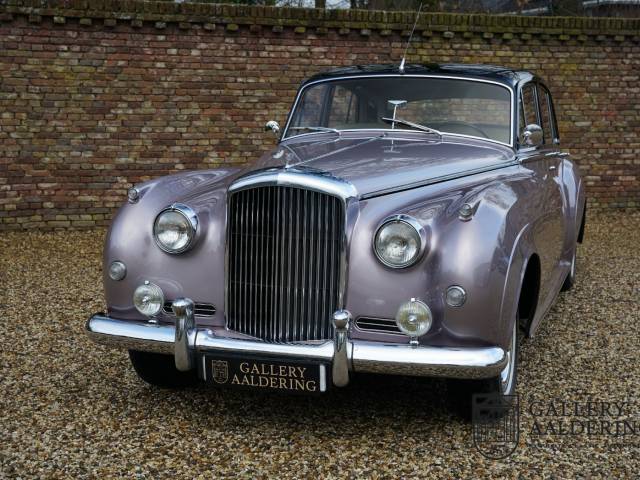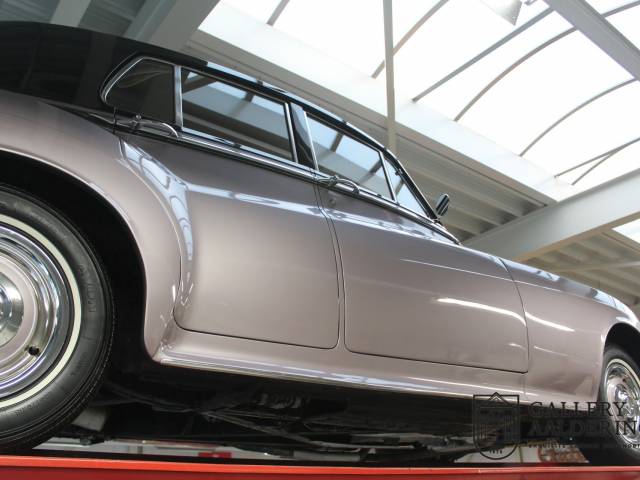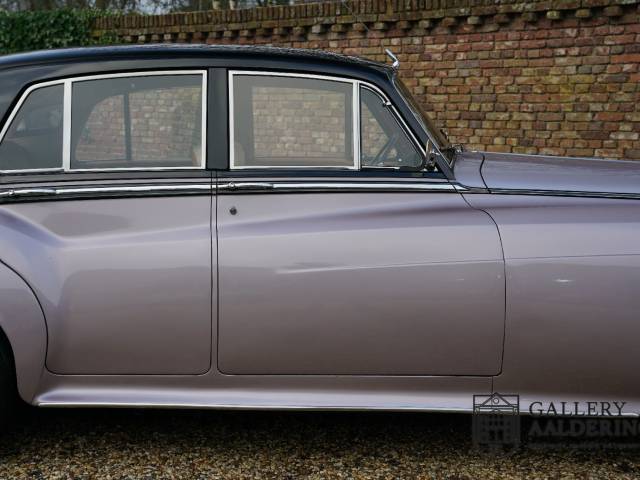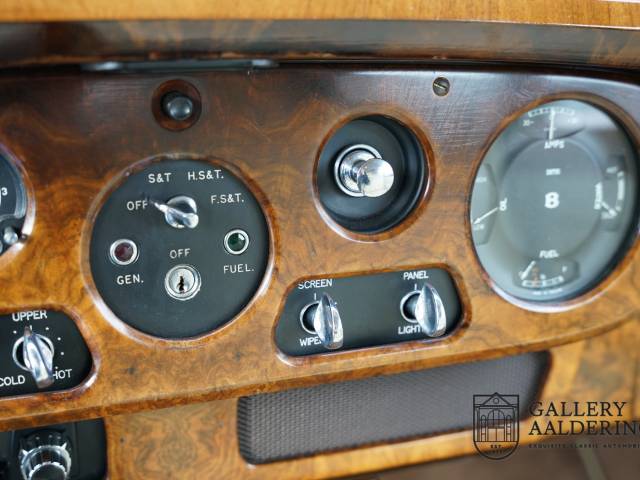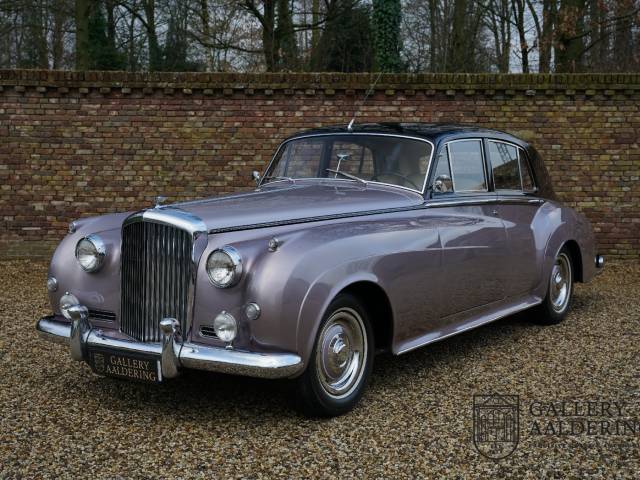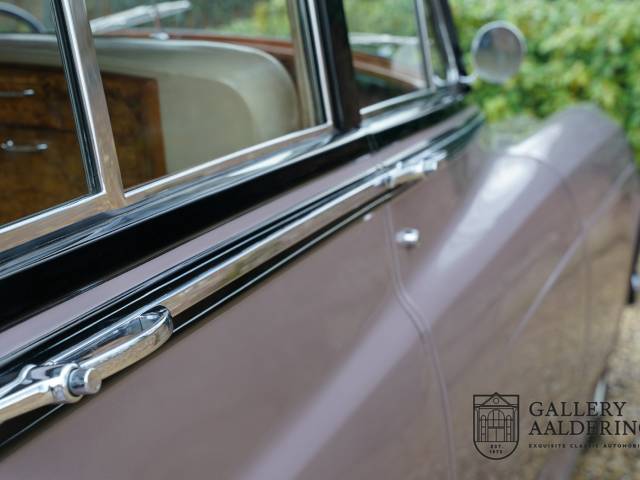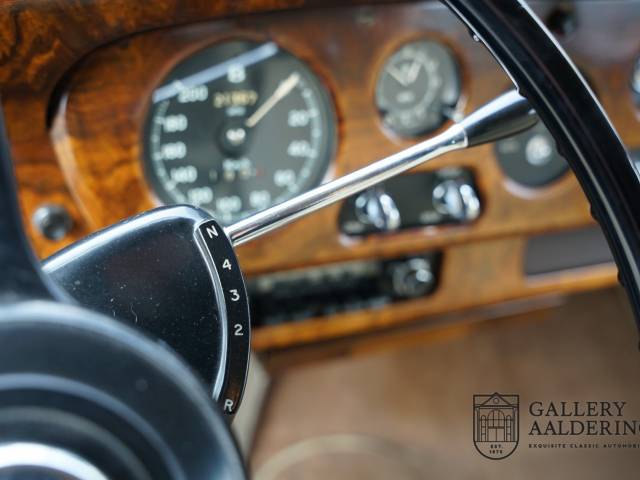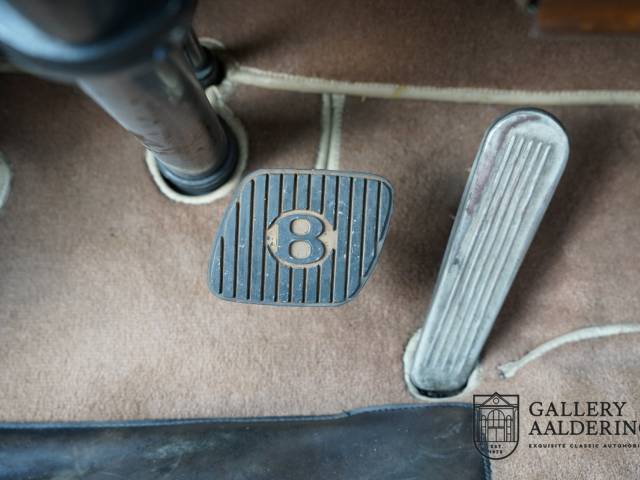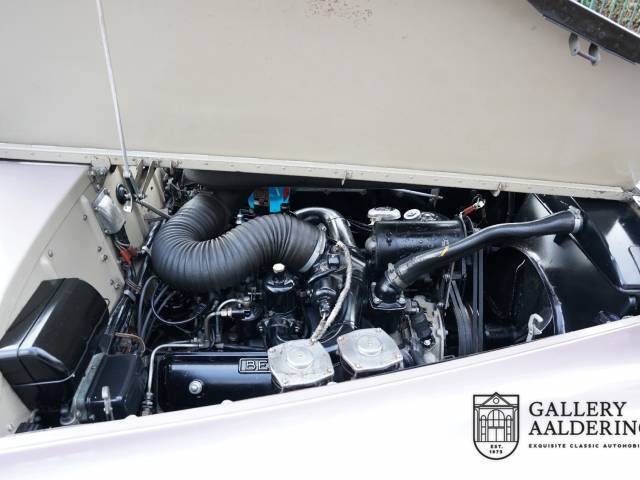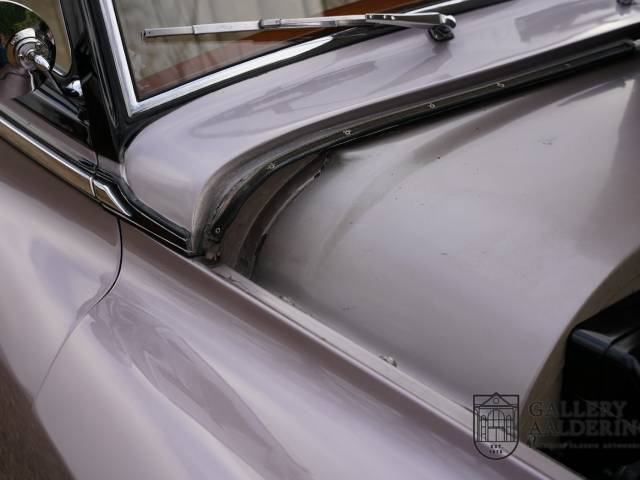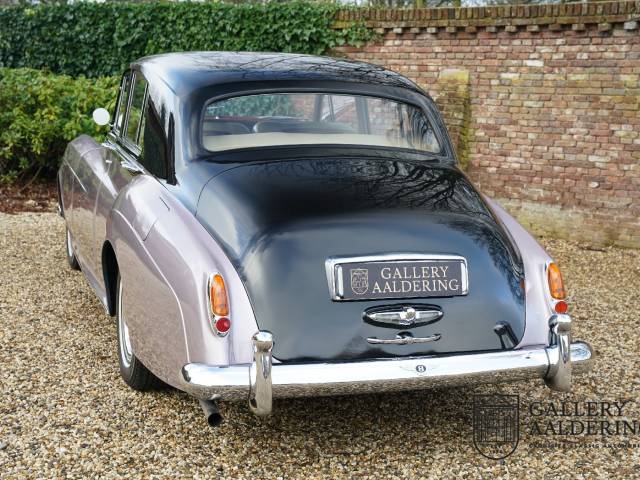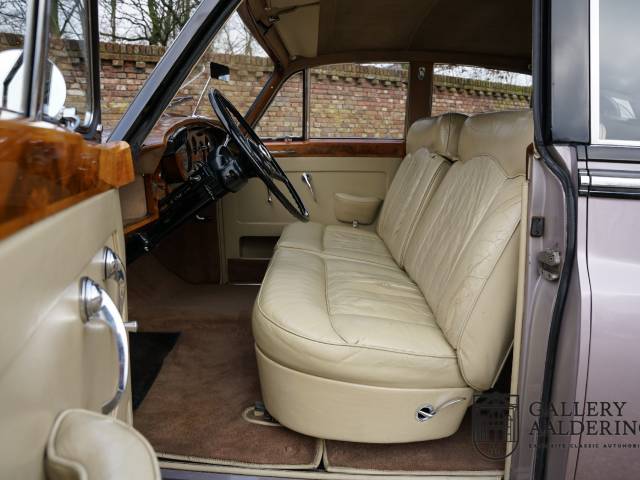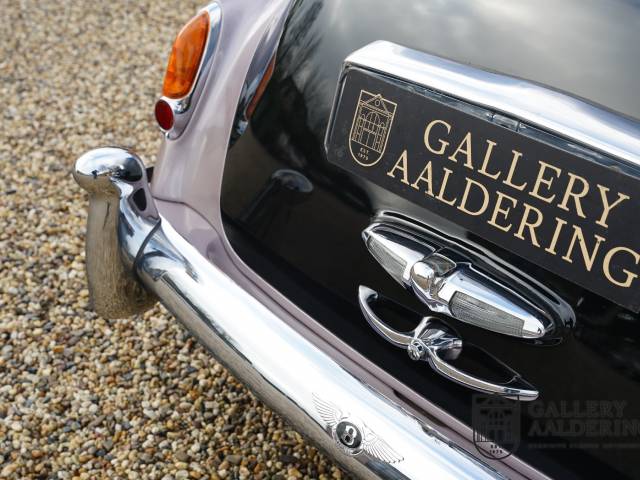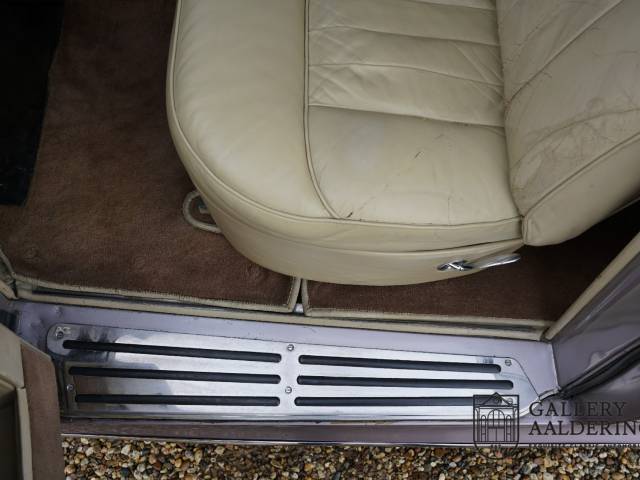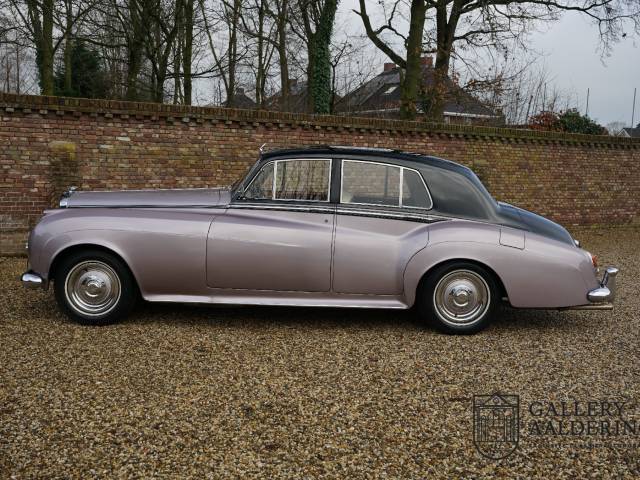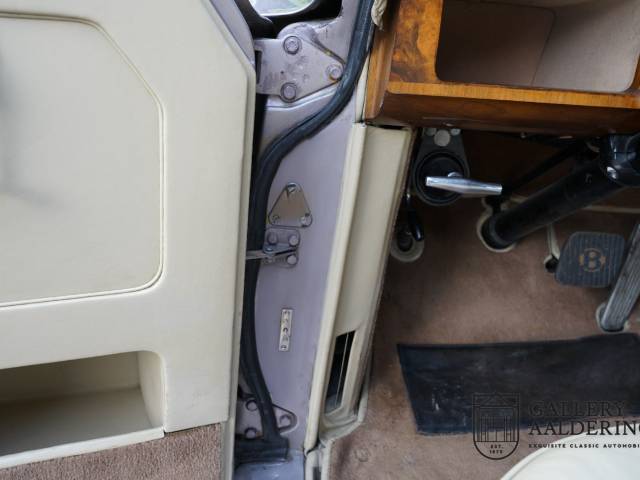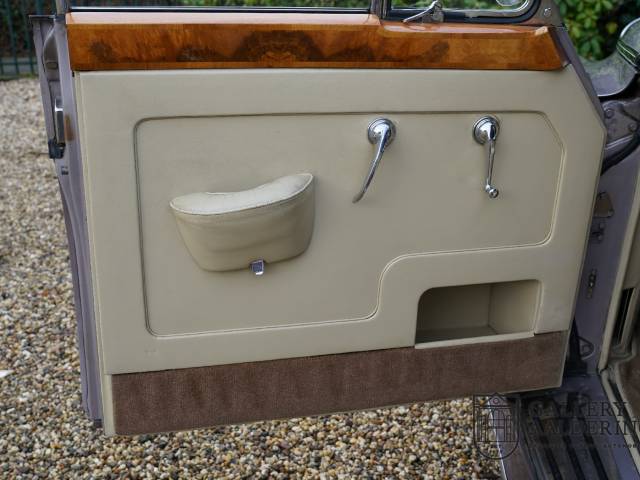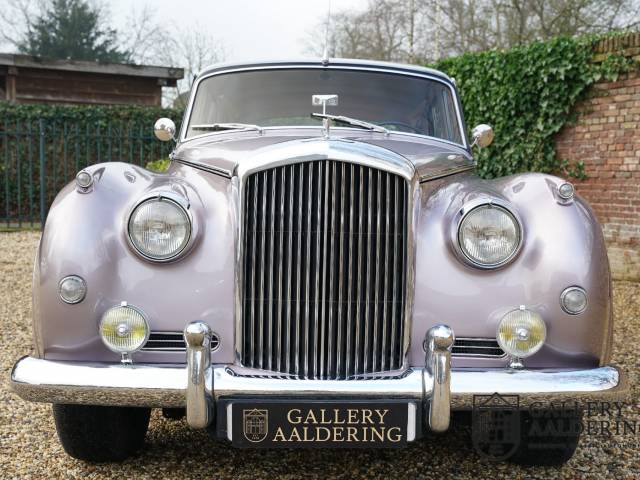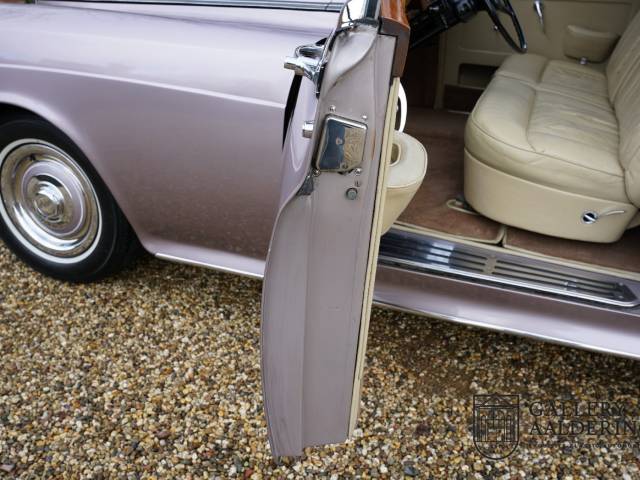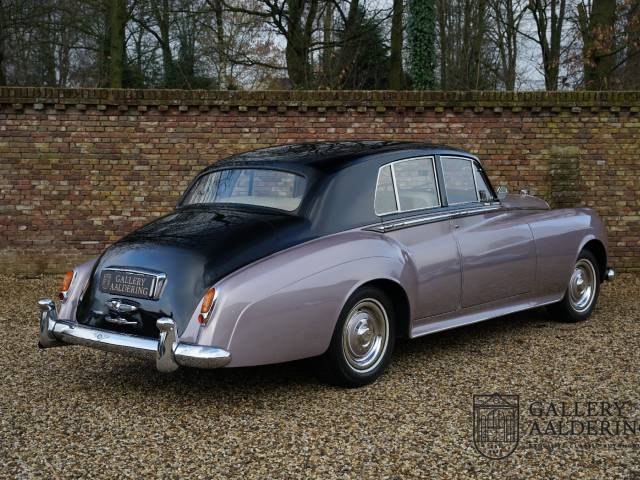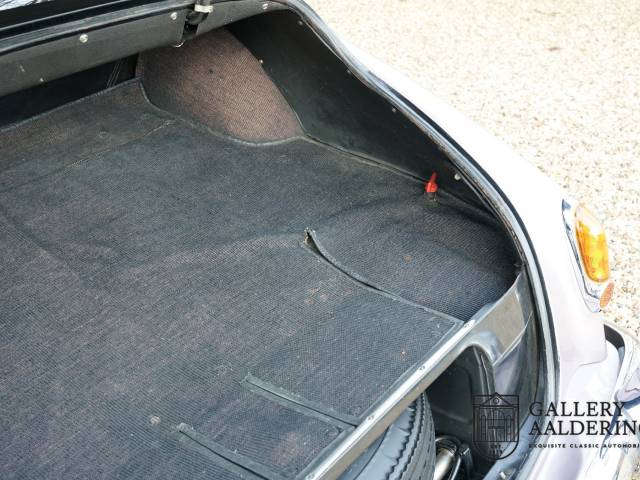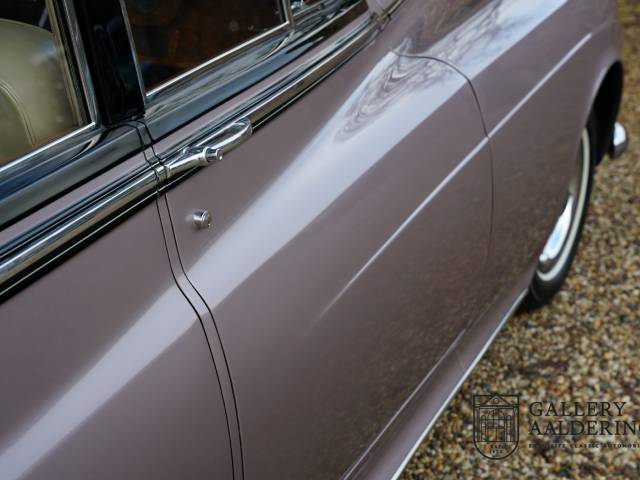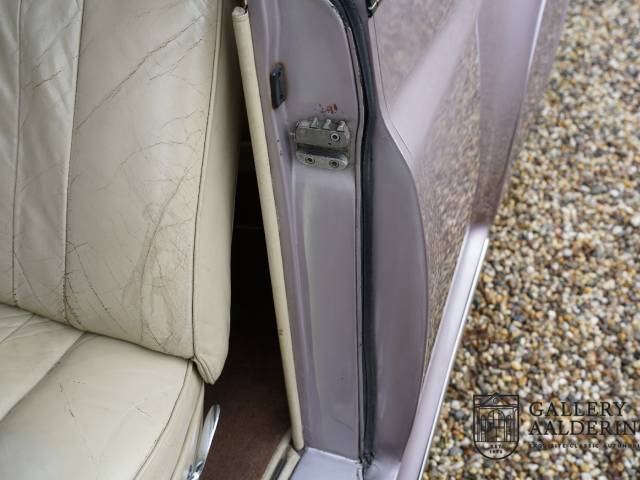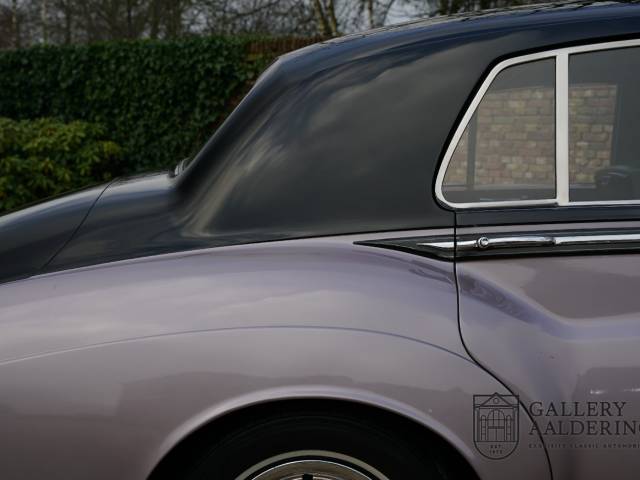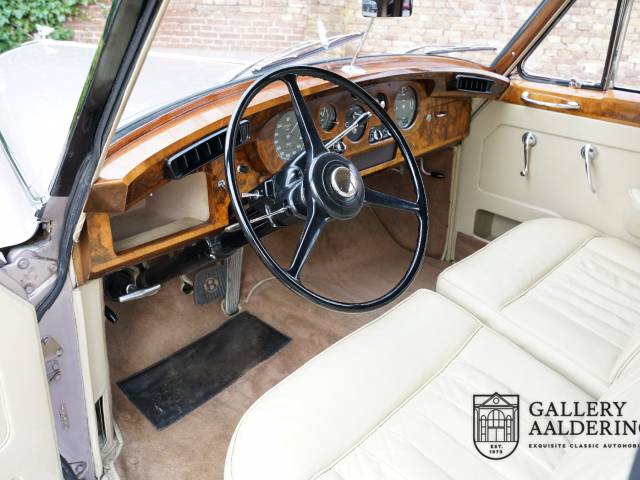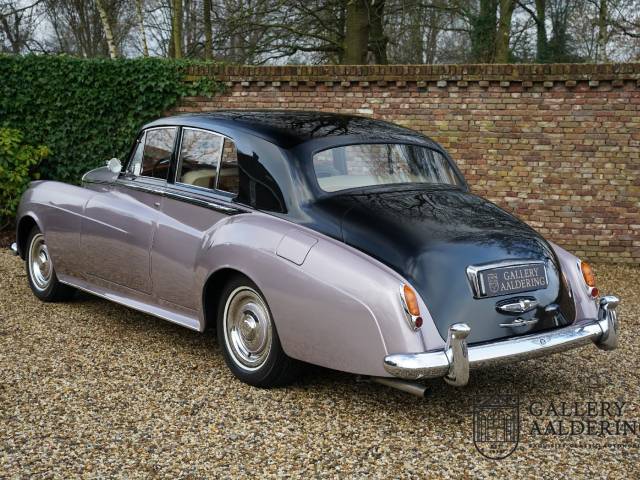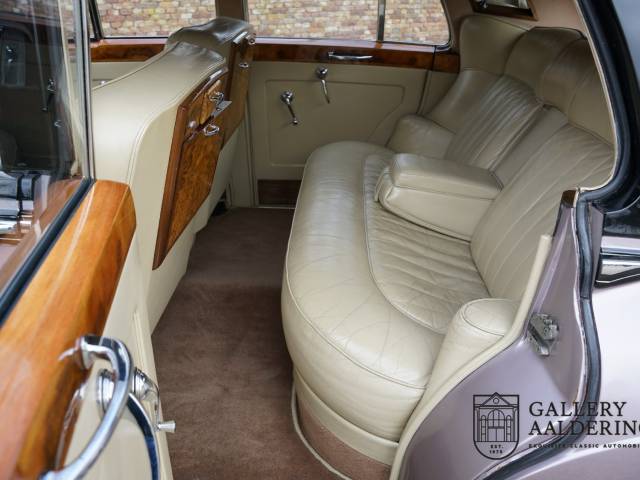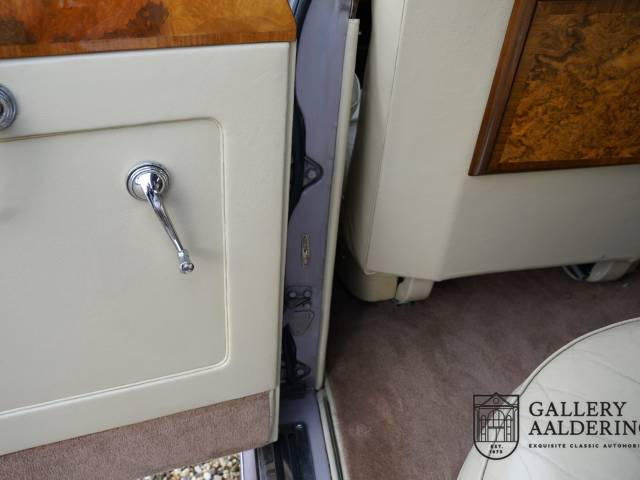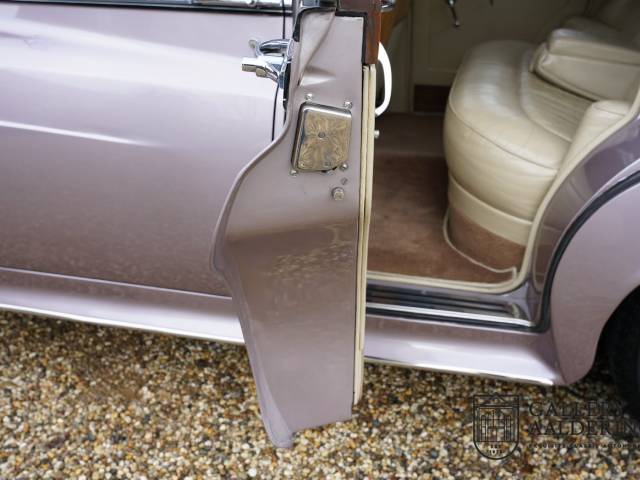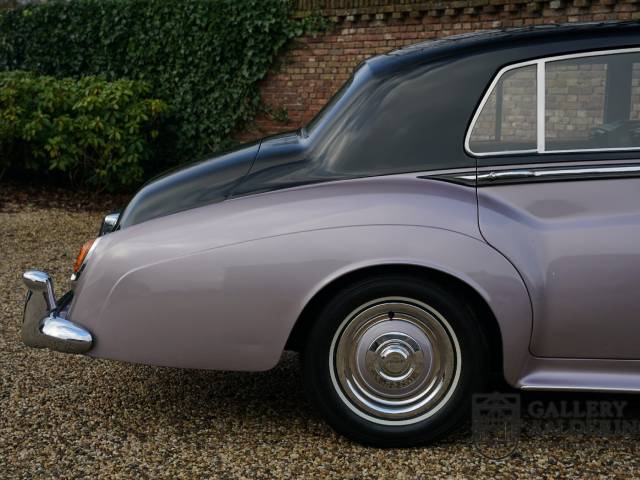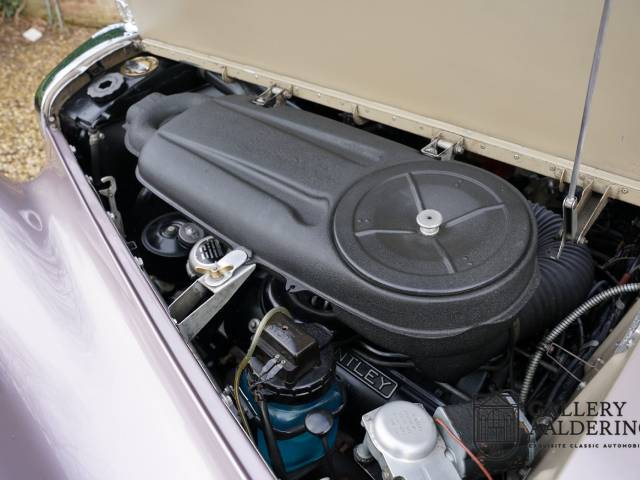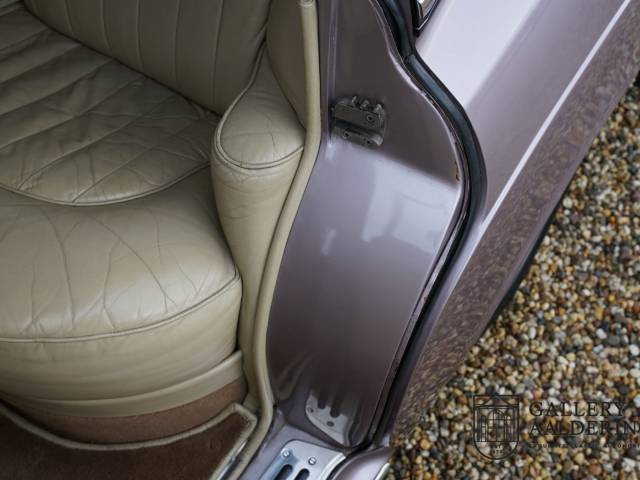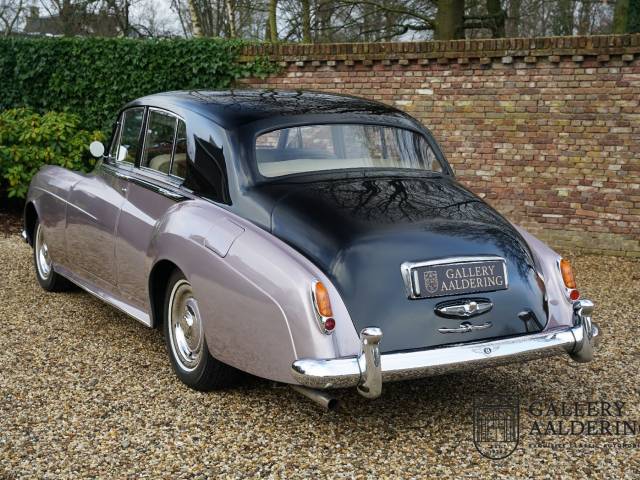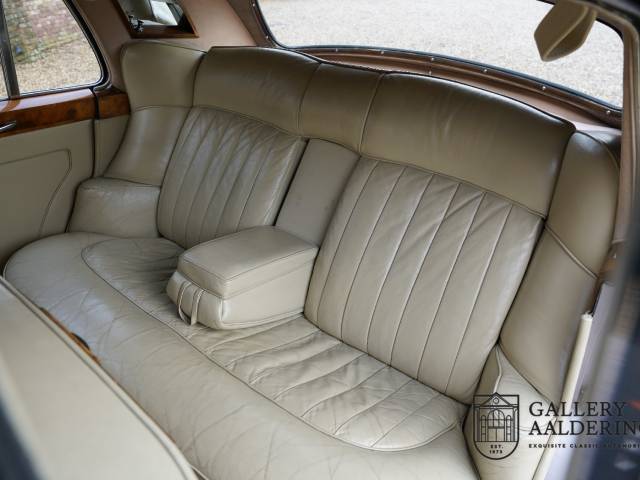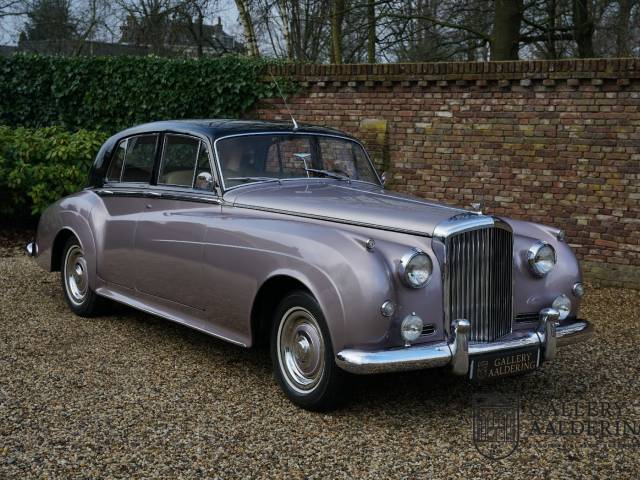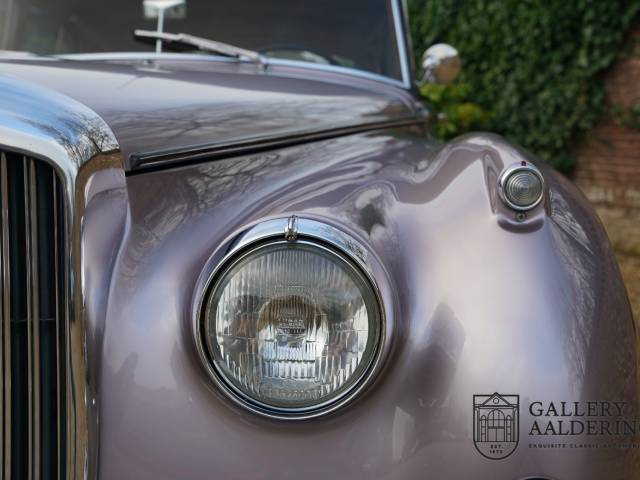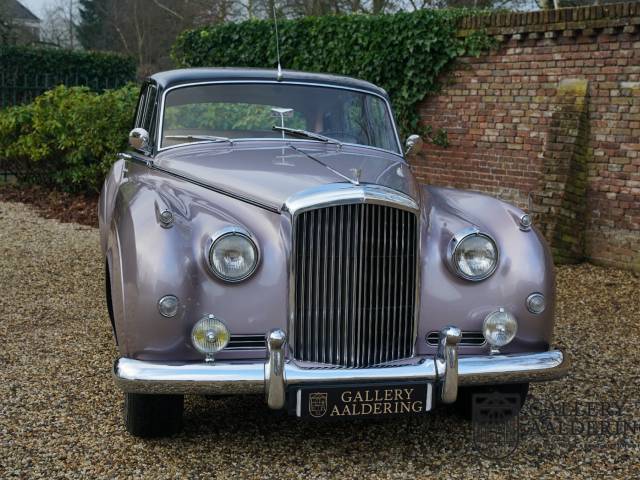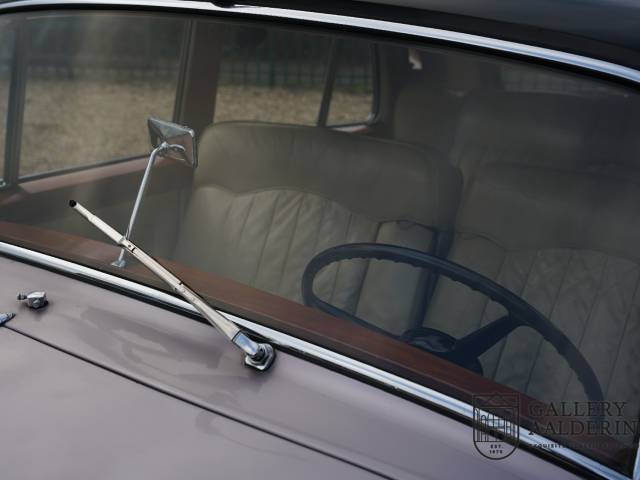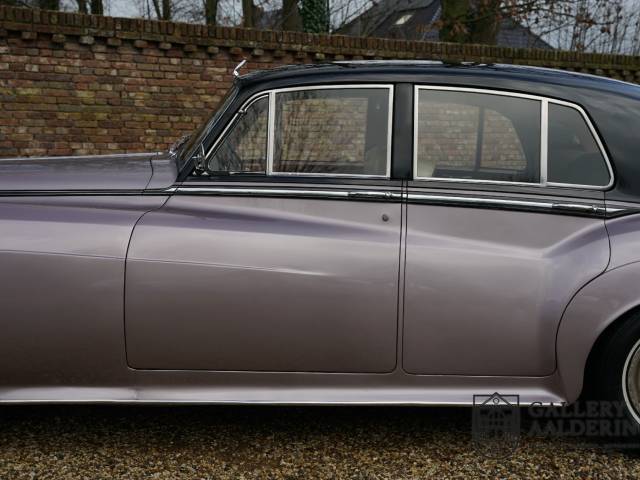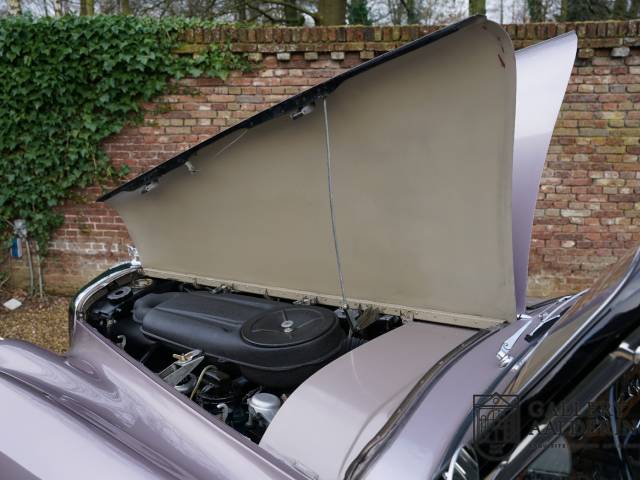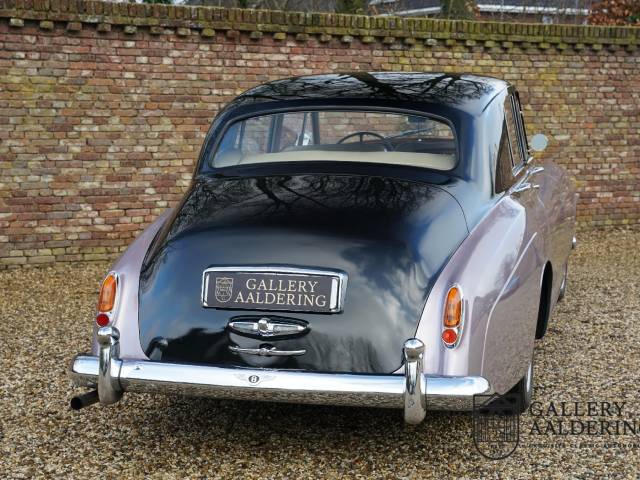 Bentley S2 PRICE REDUCTION! Low kilometres, Swiss delivered car, very original, top quality car
Dealer

away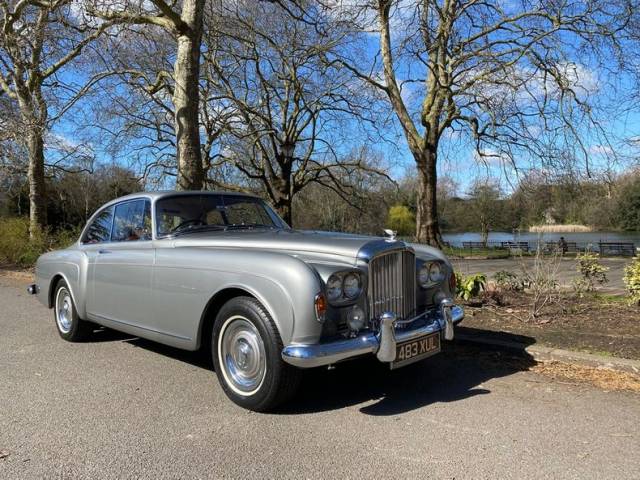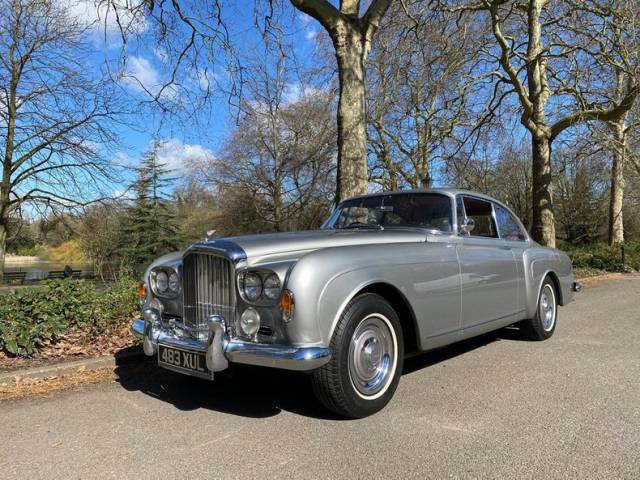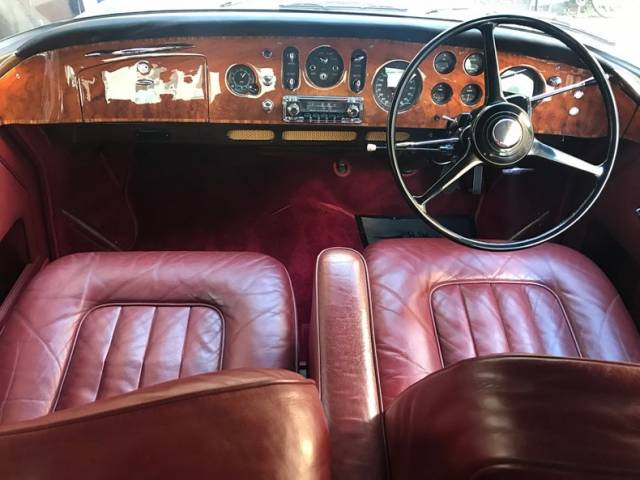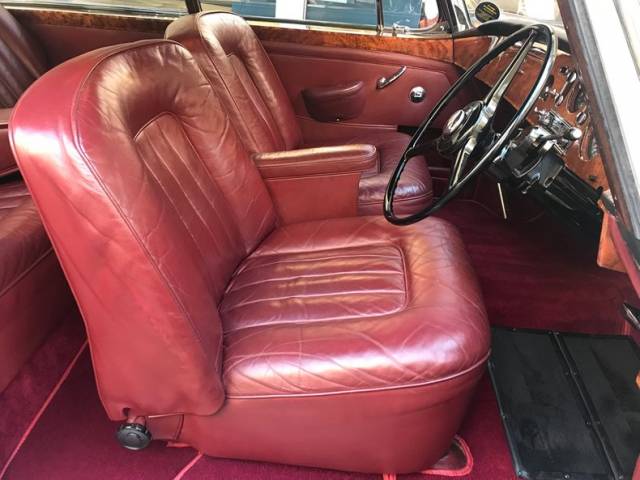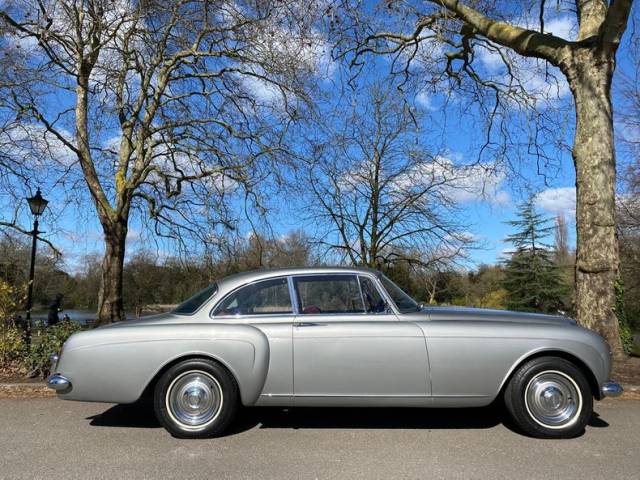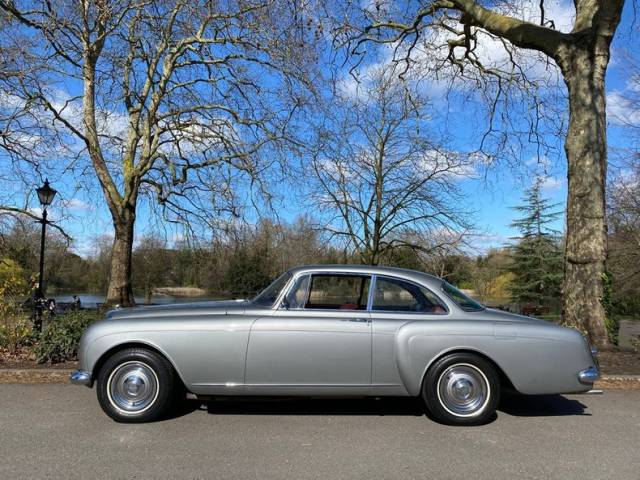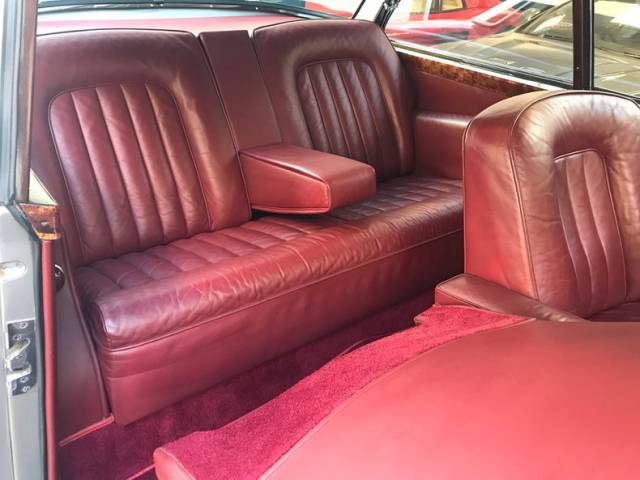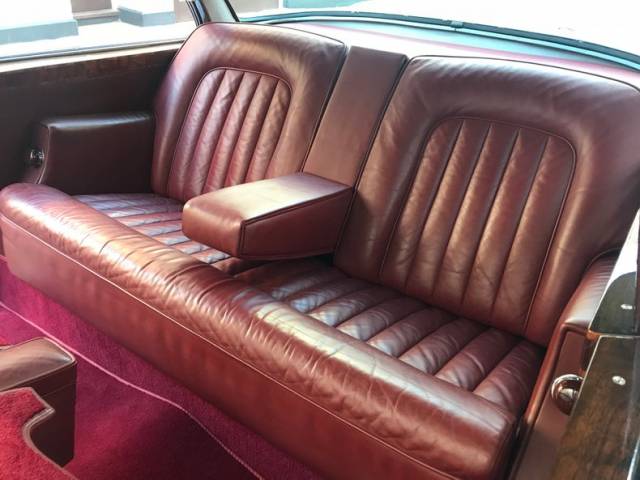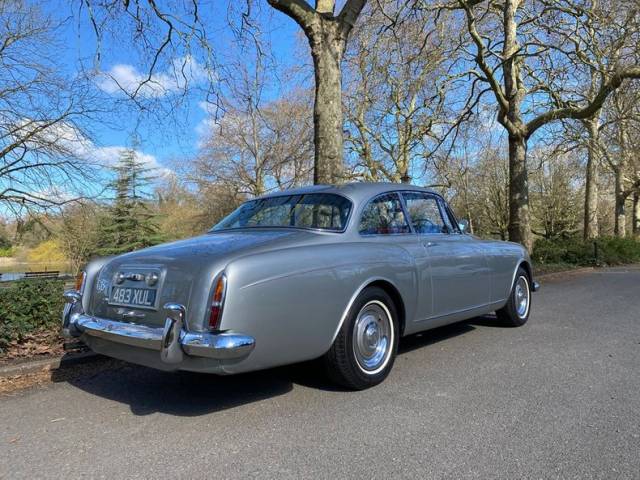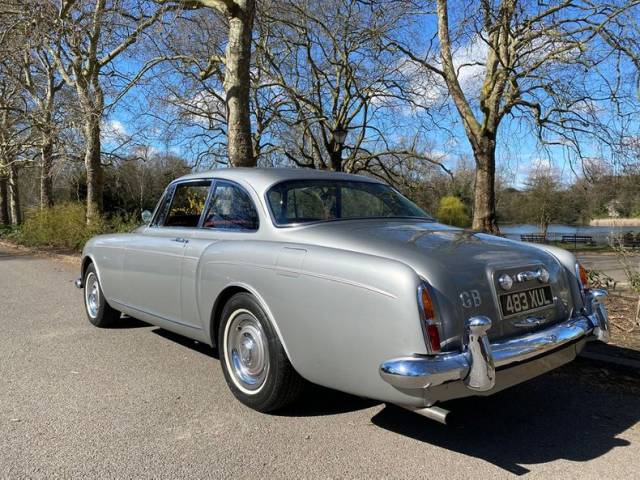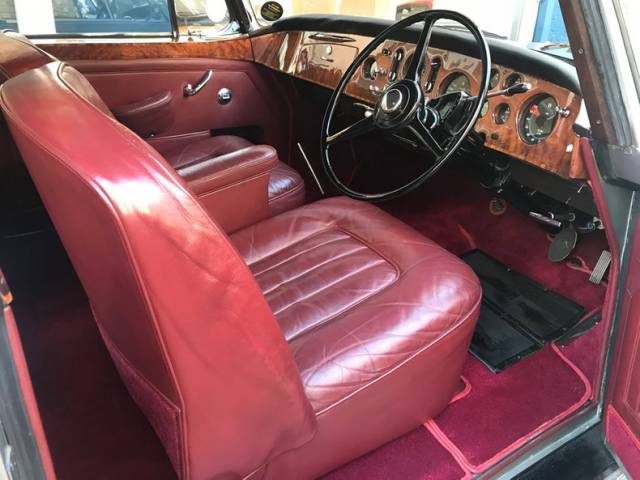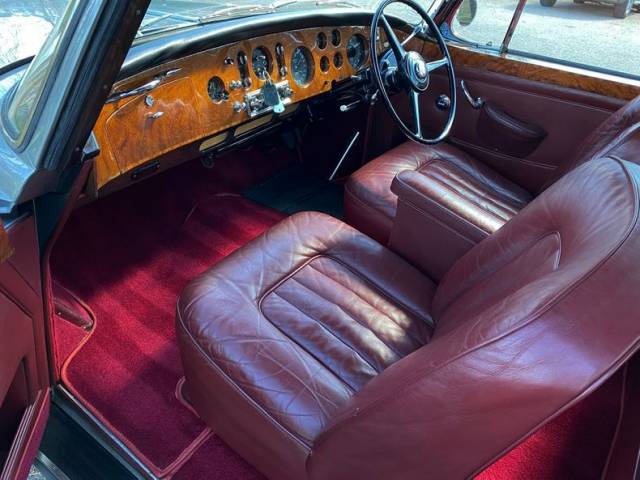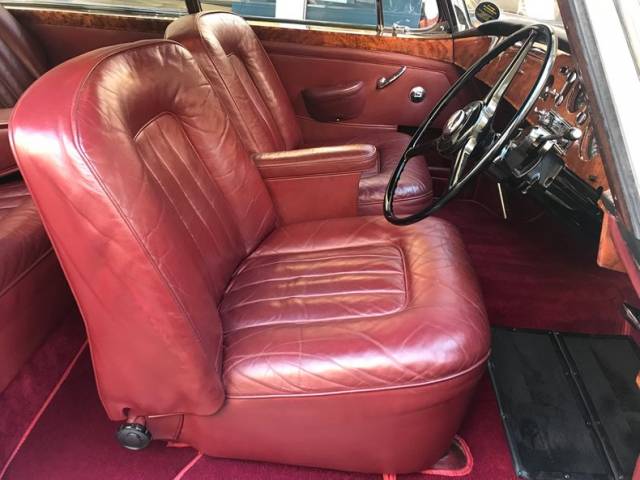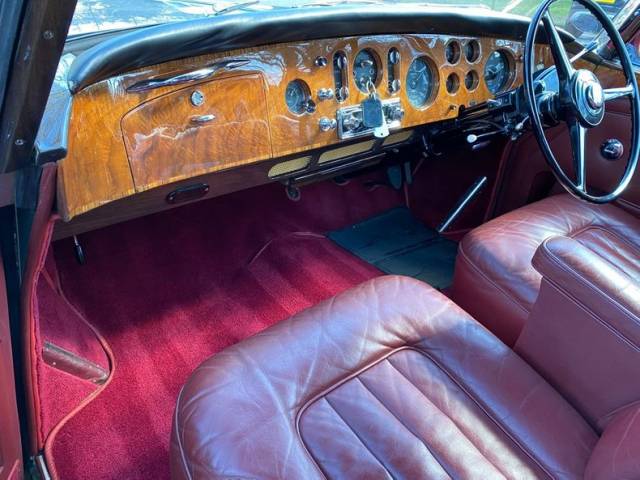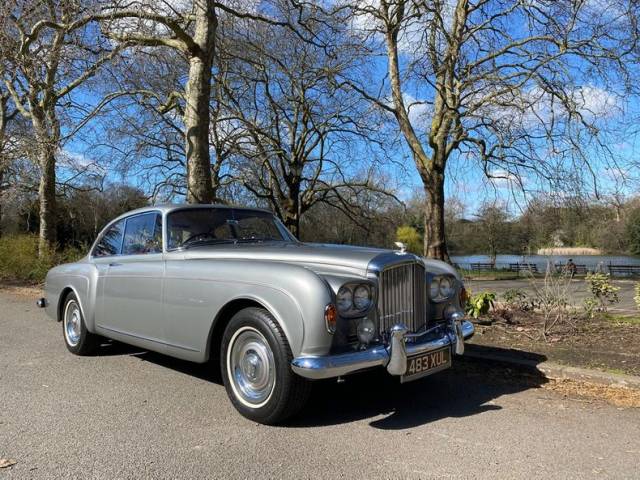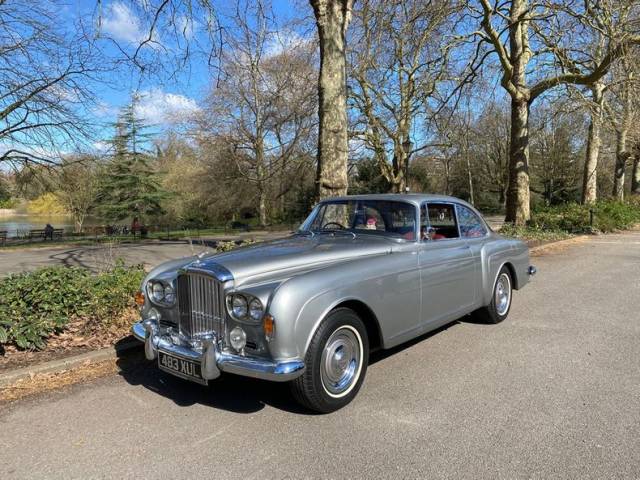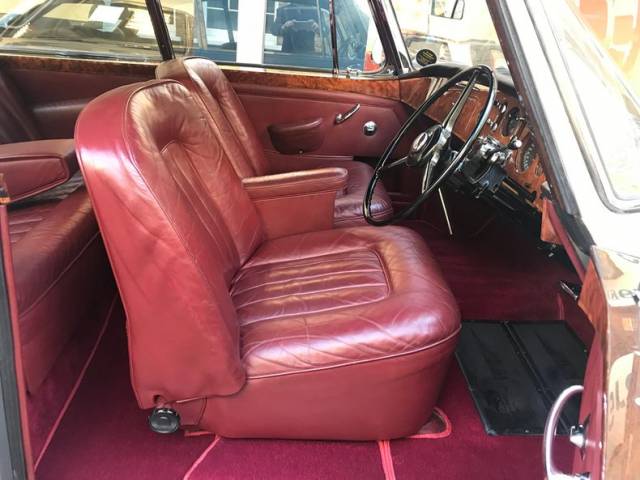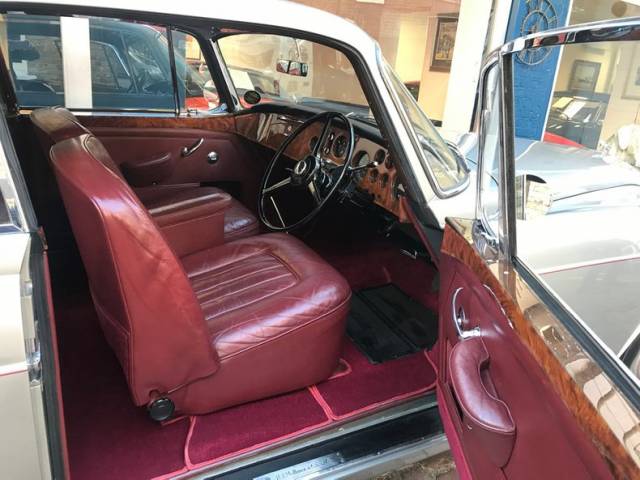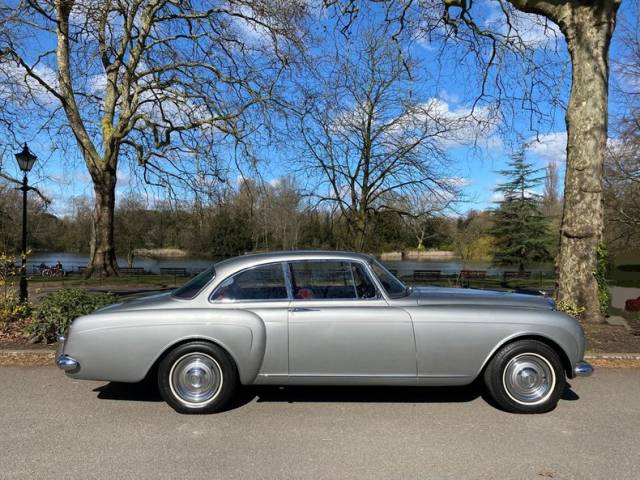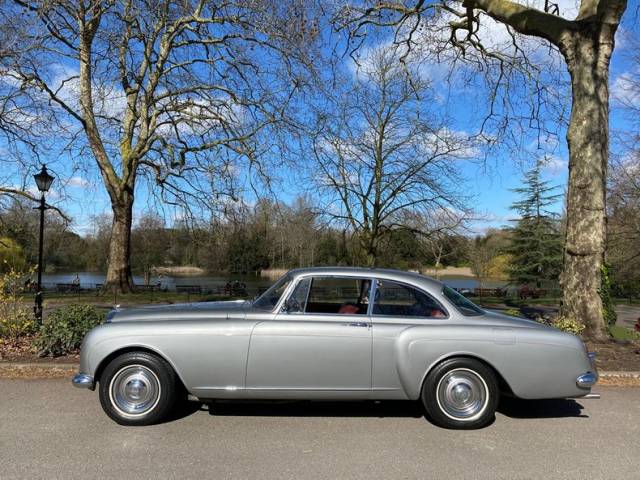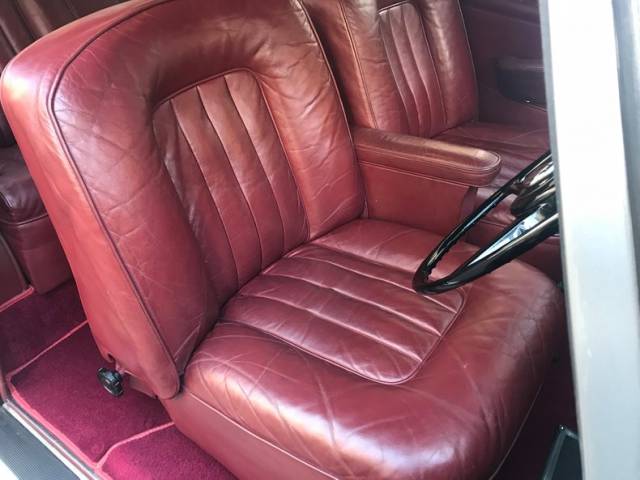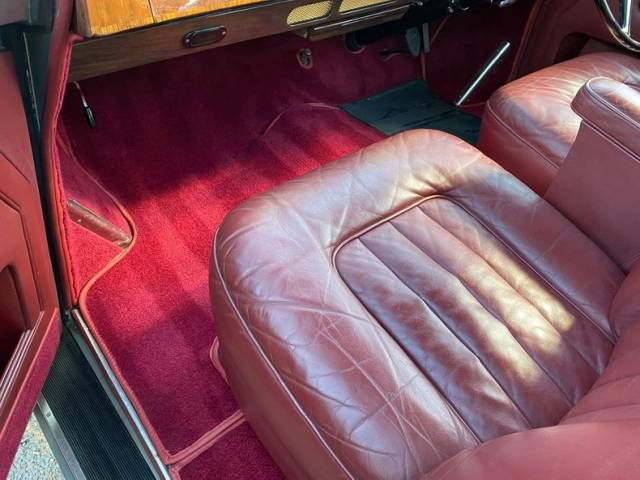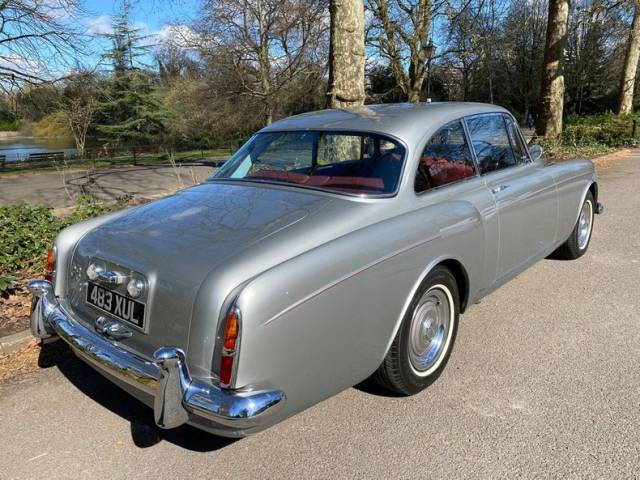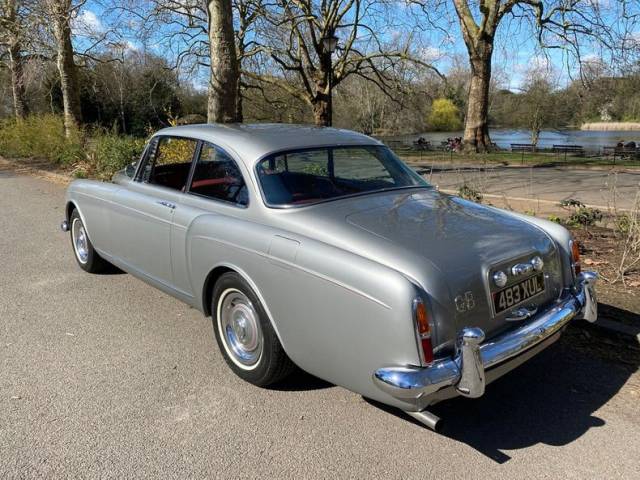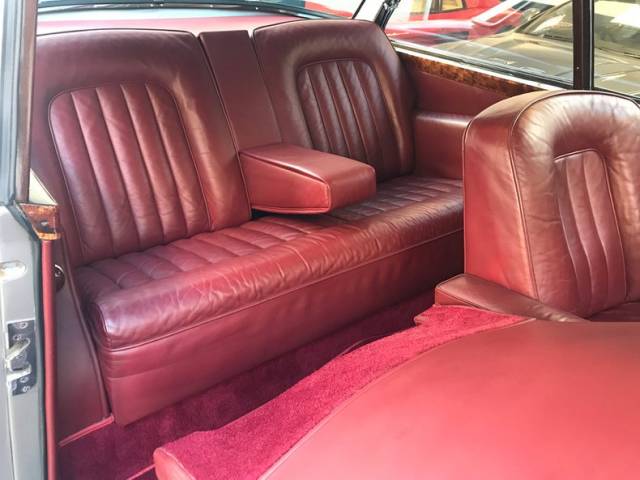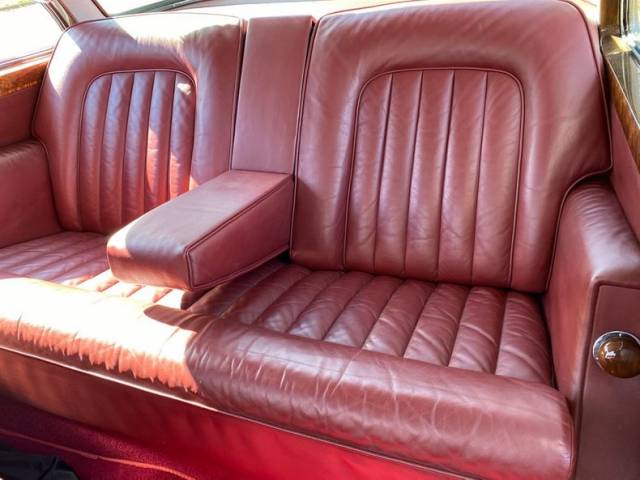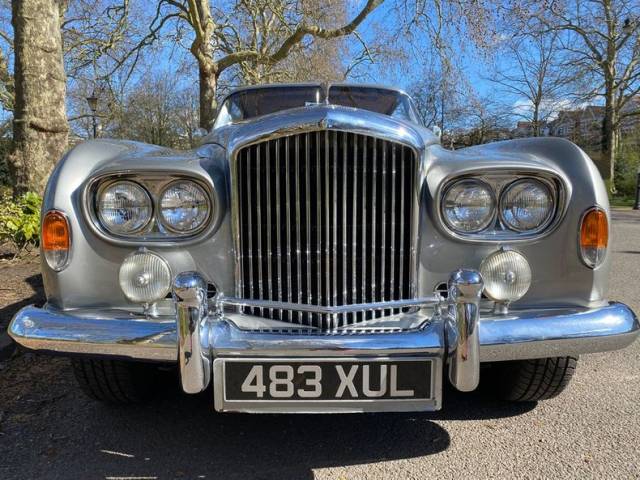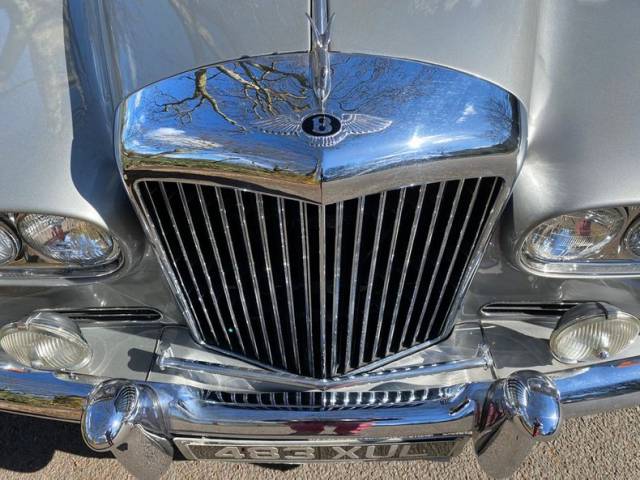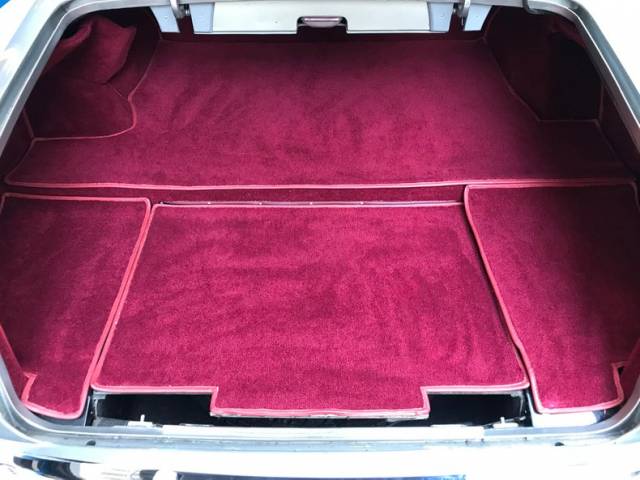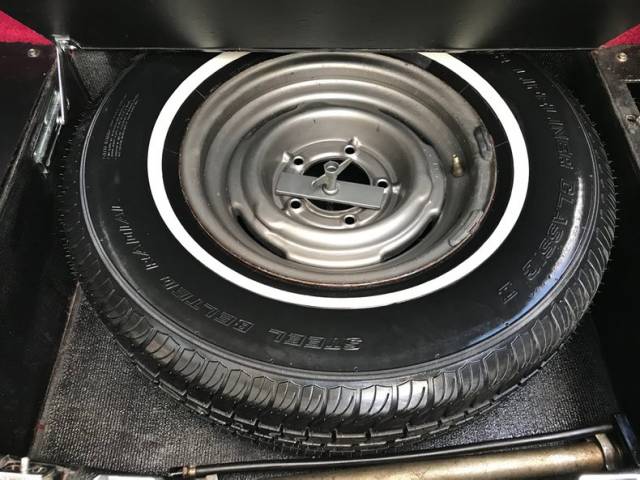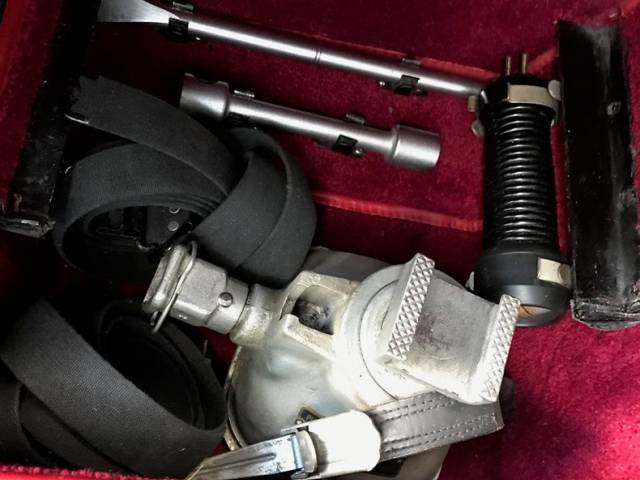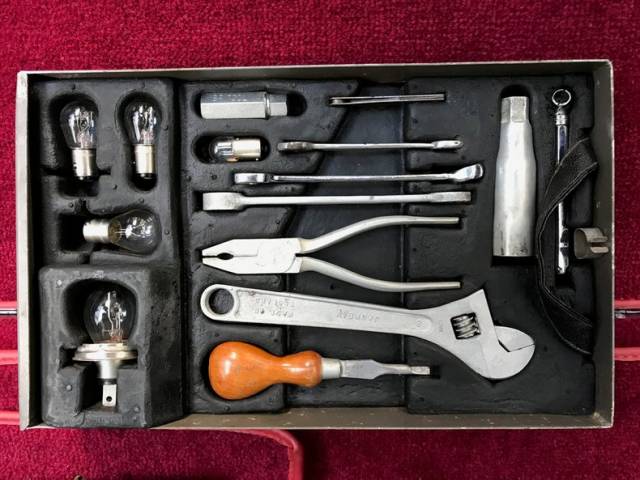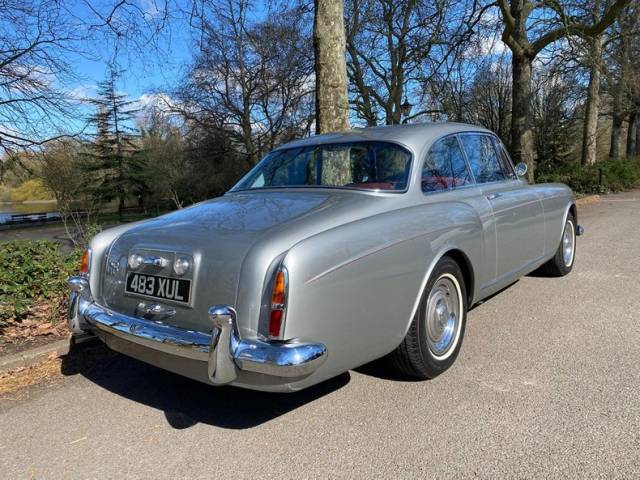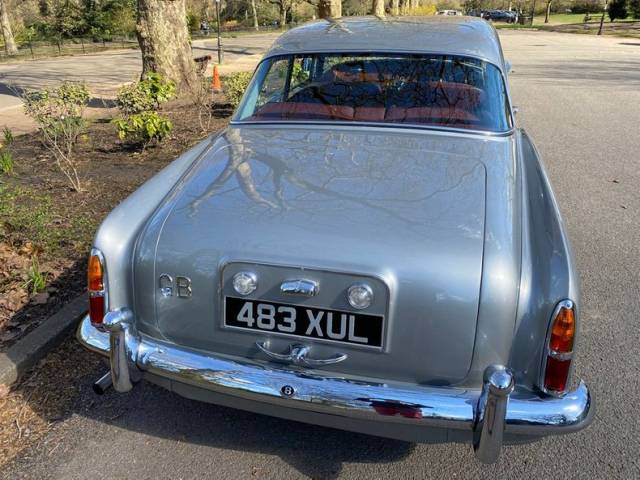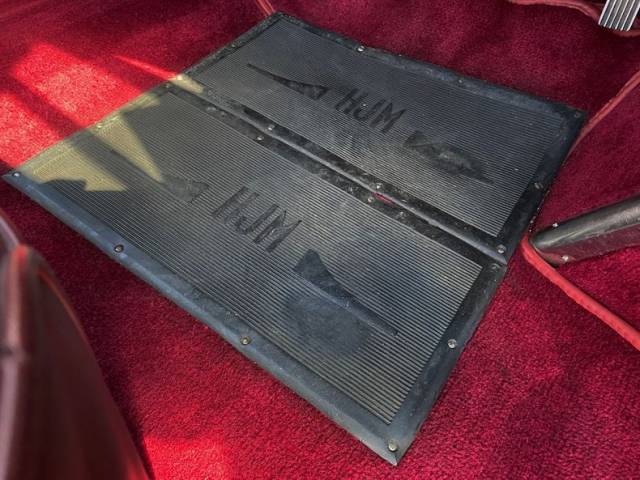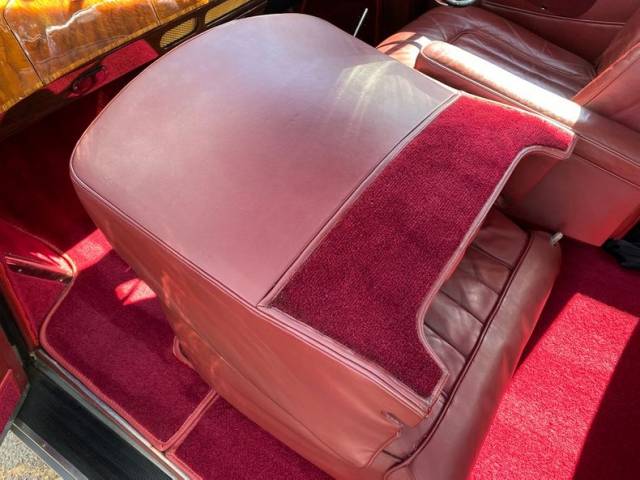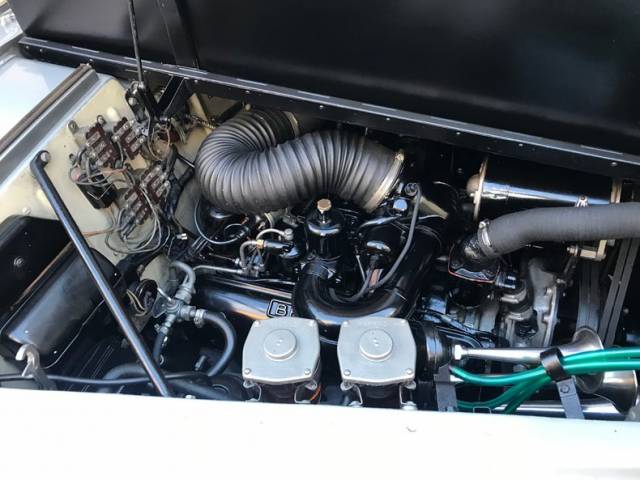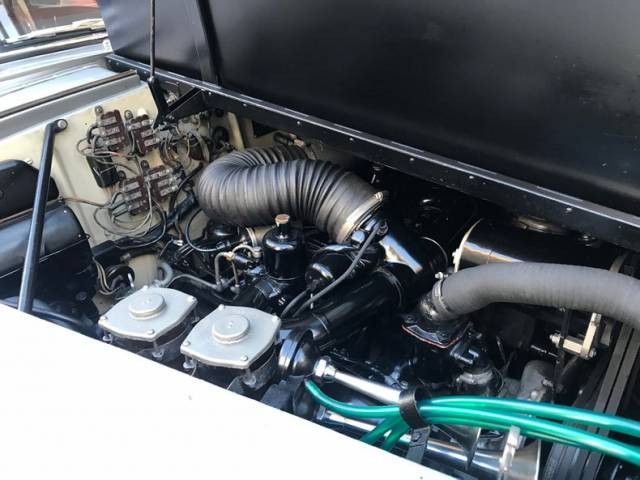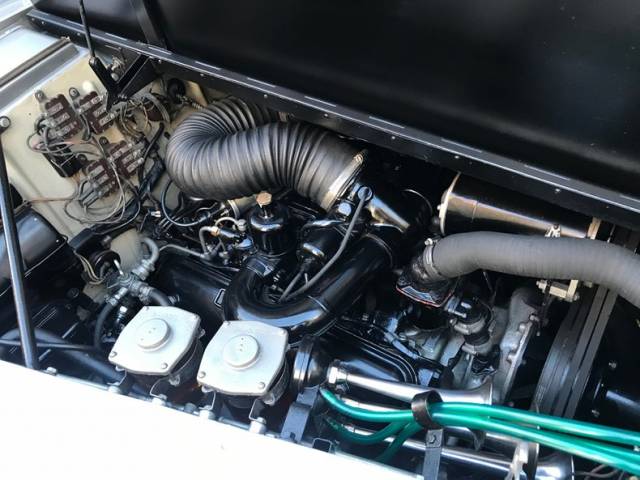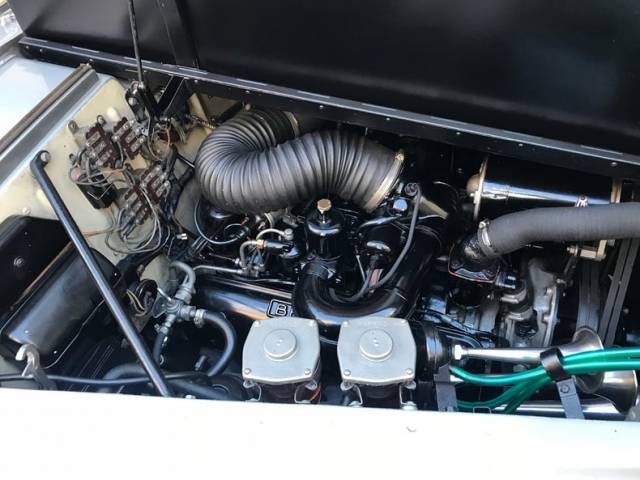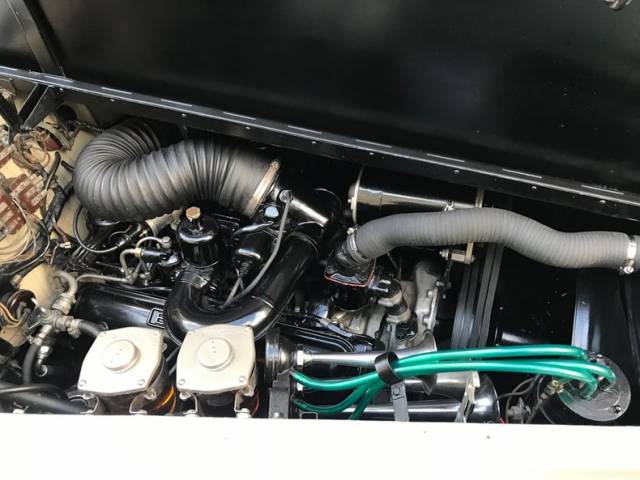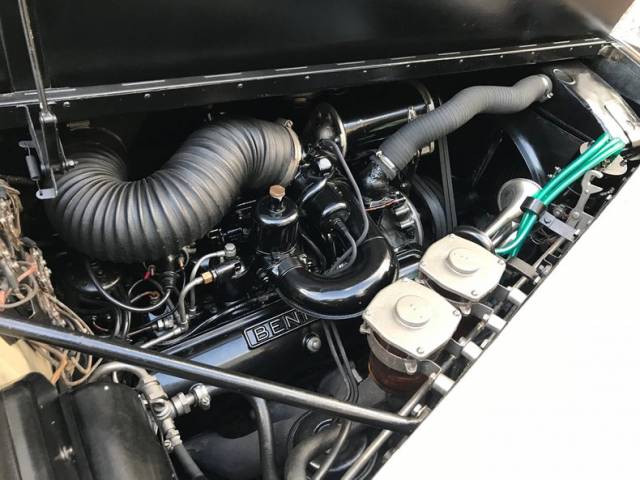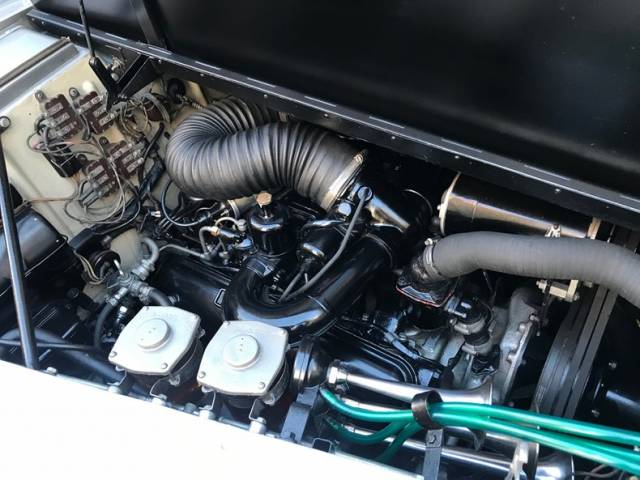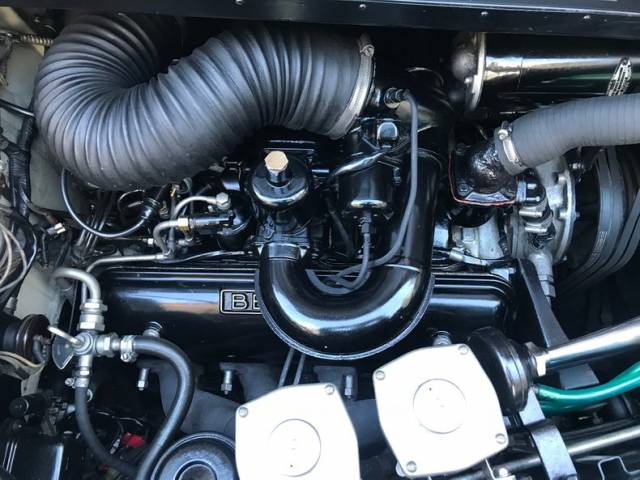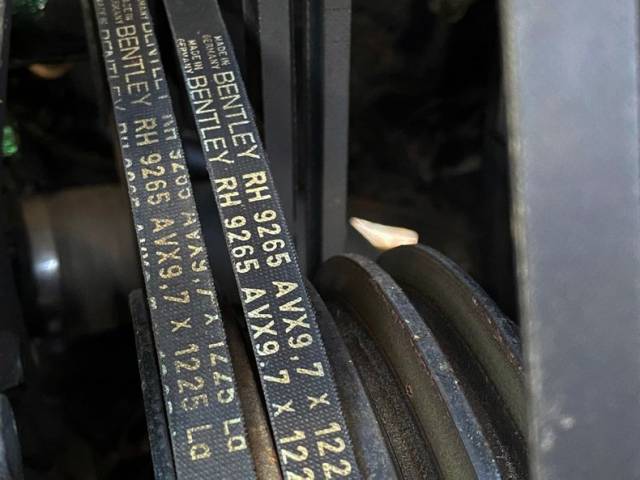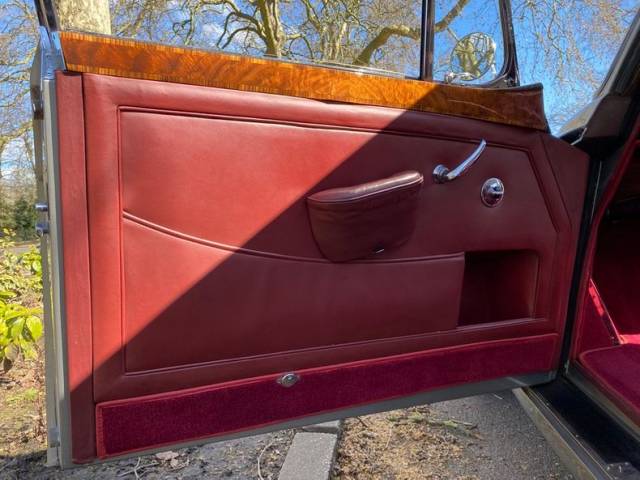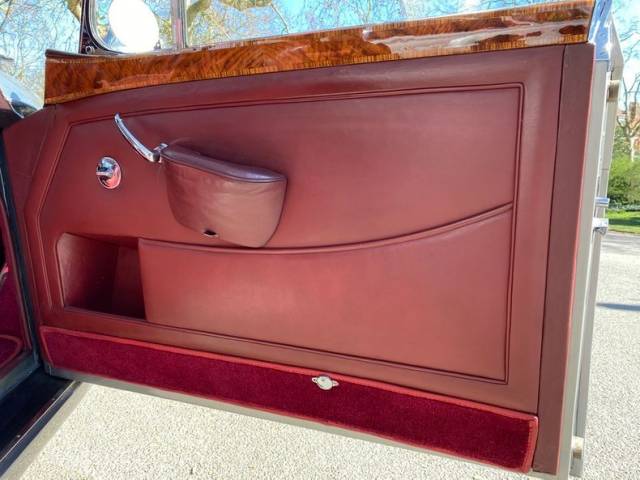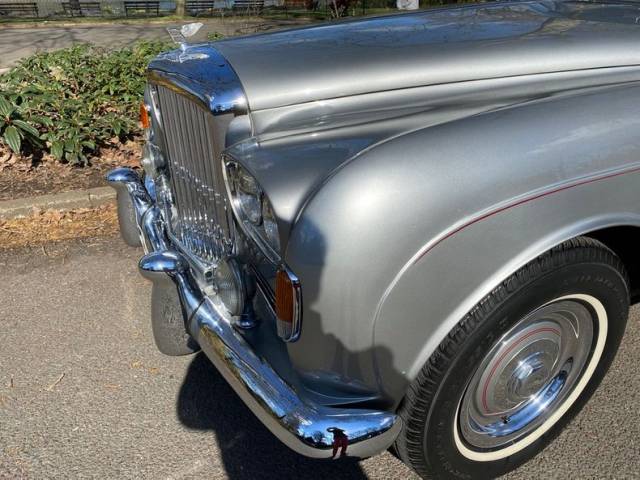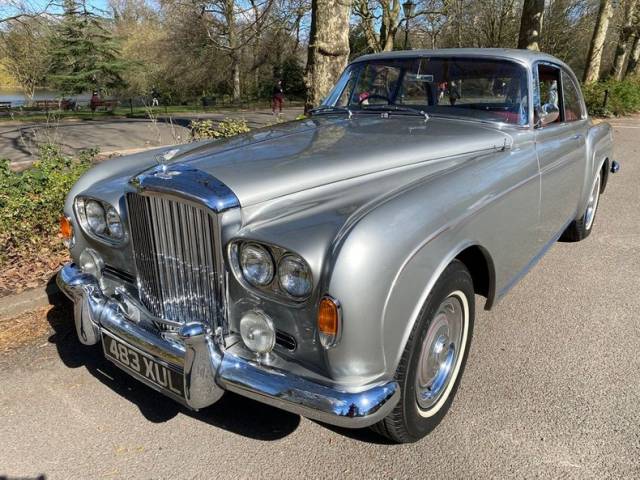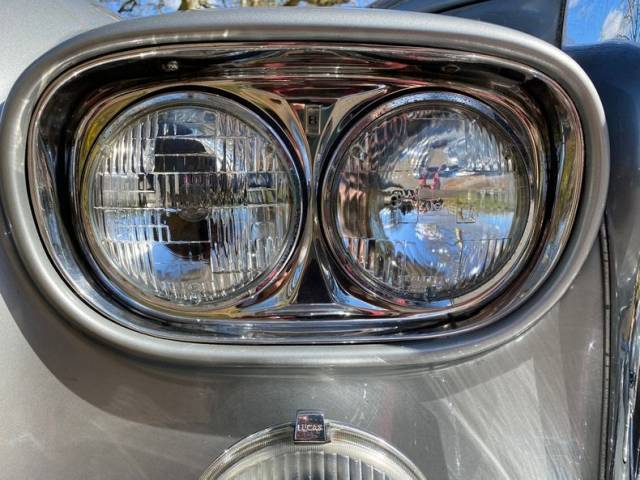 1960 Bentley S2 Continental by HJ Mulliner
Dealer

away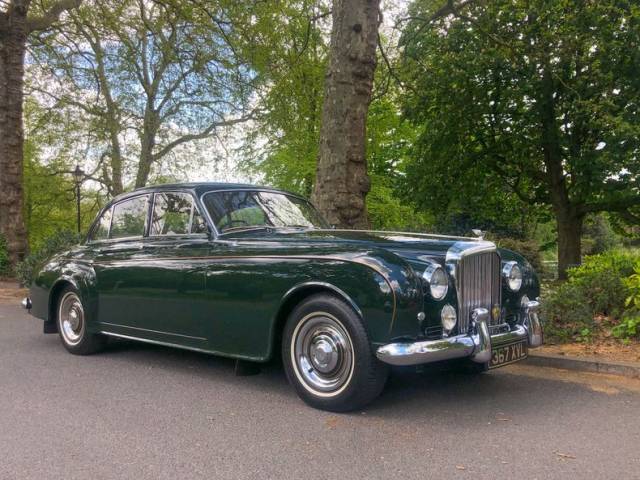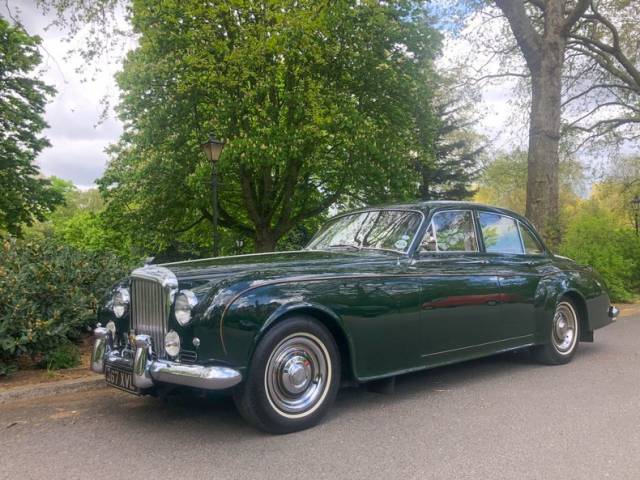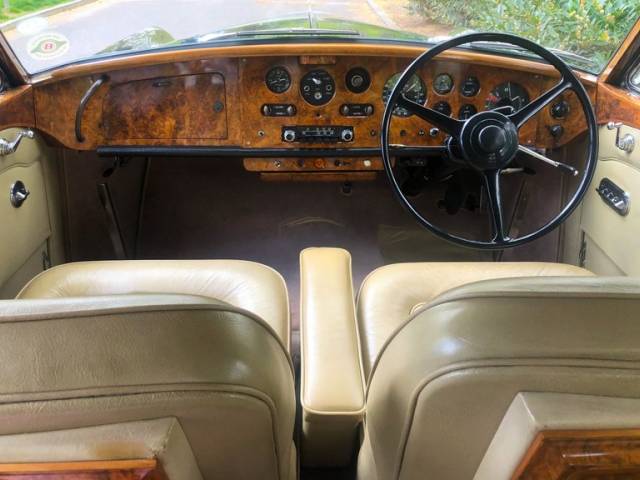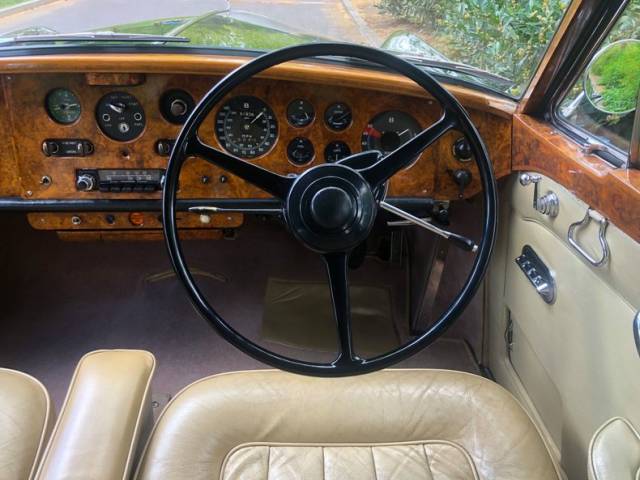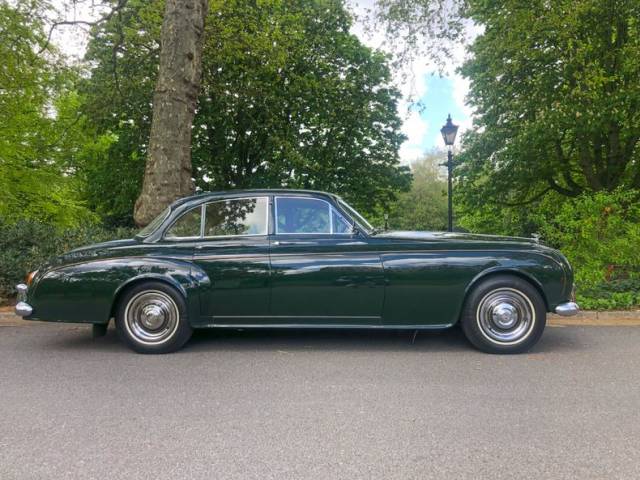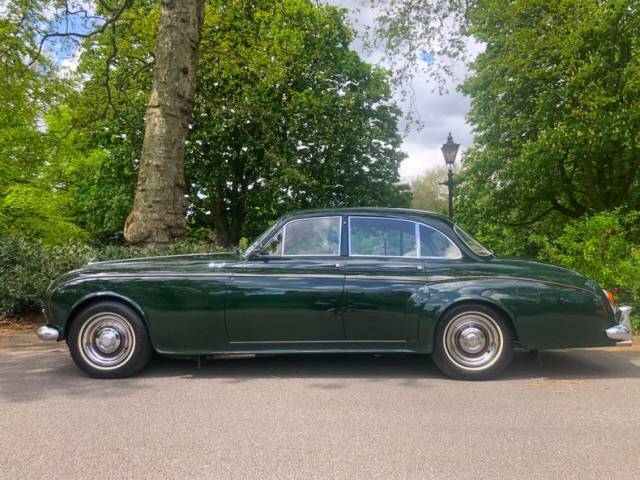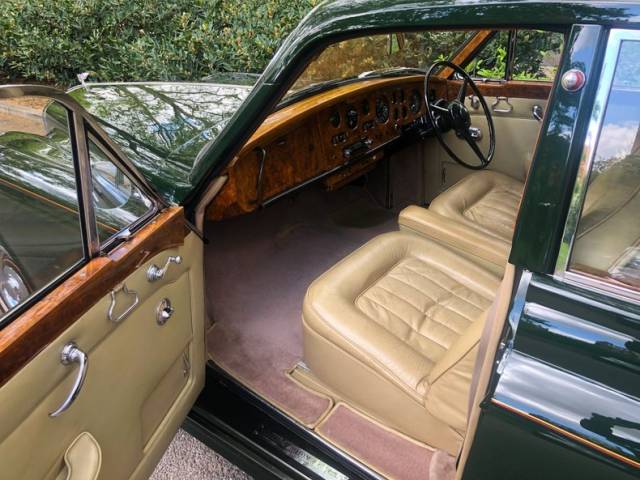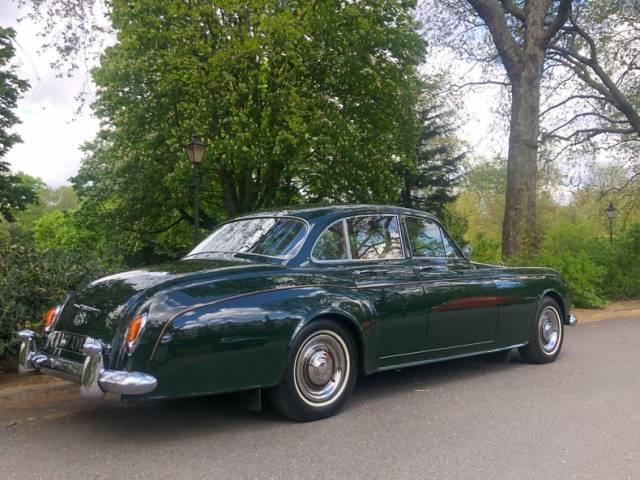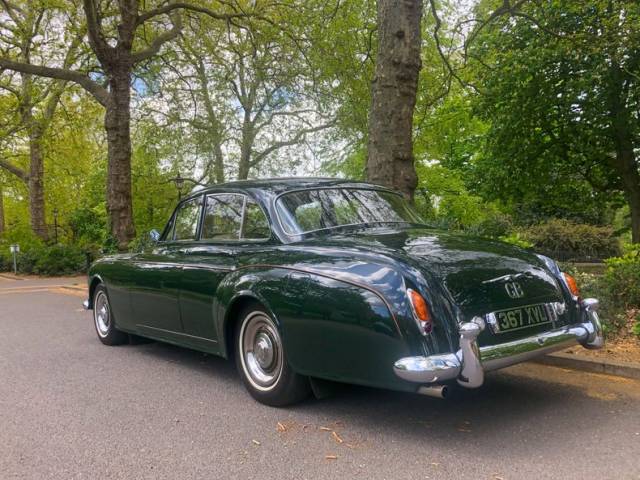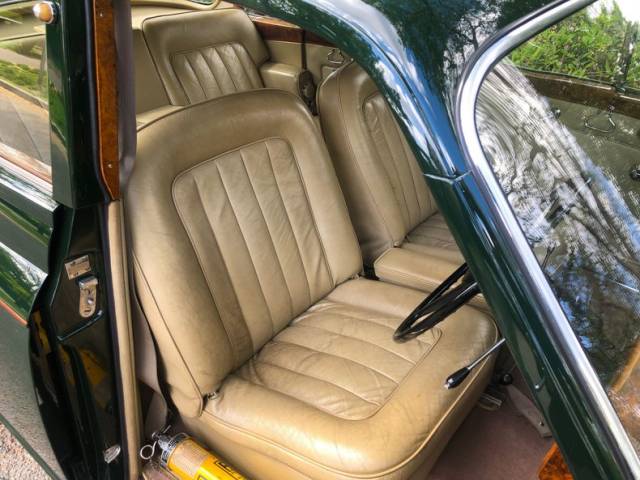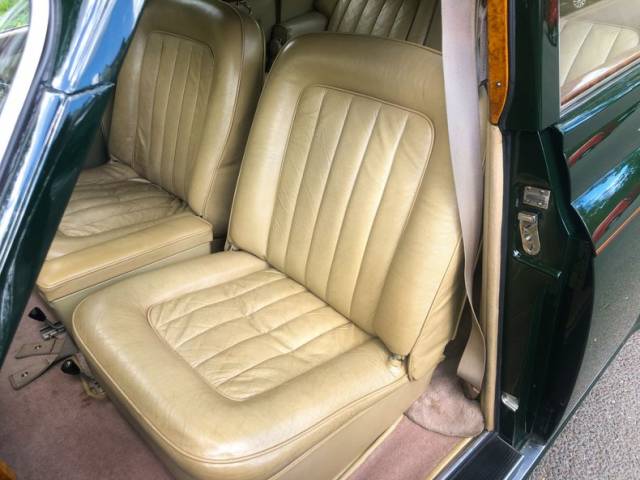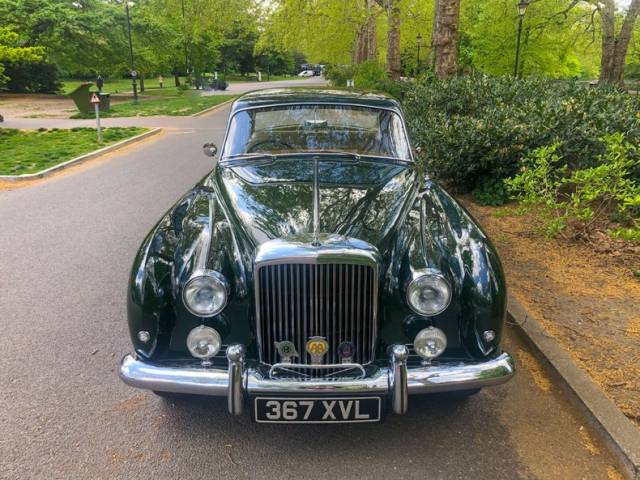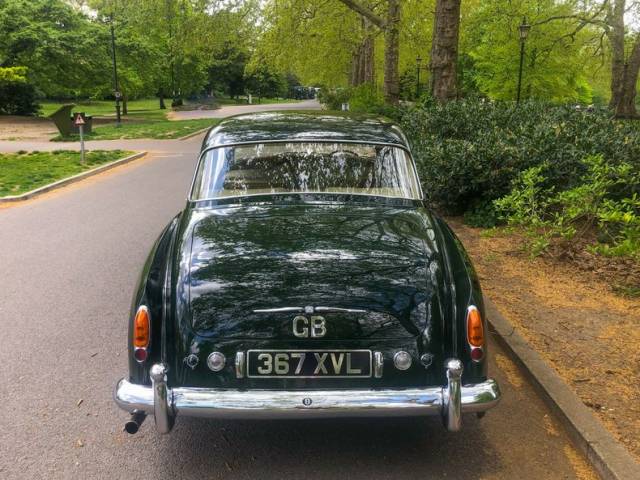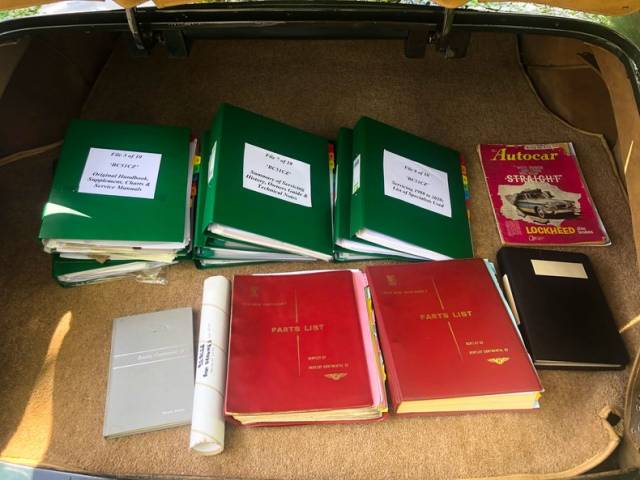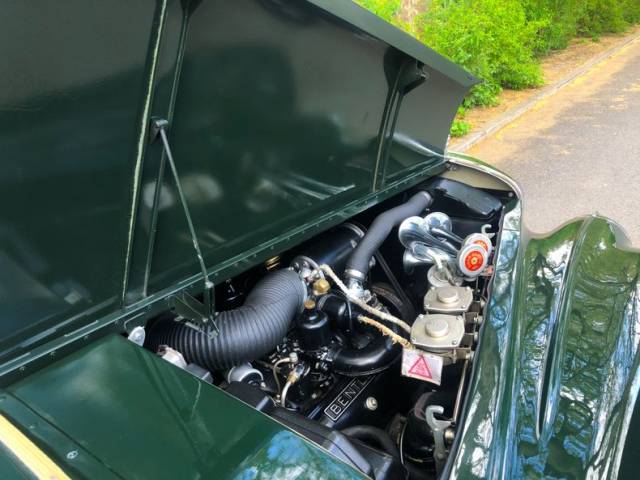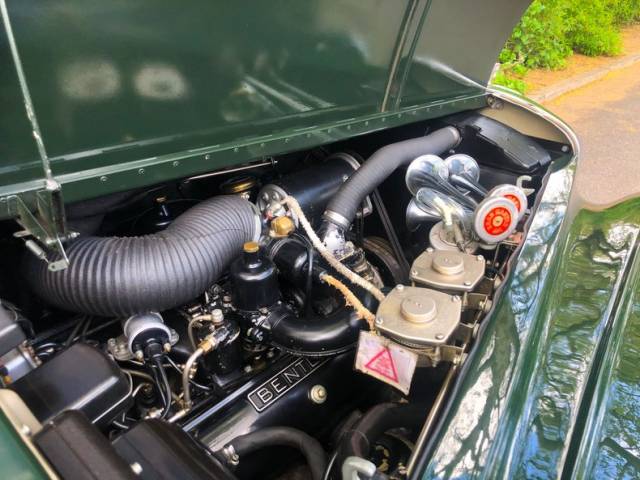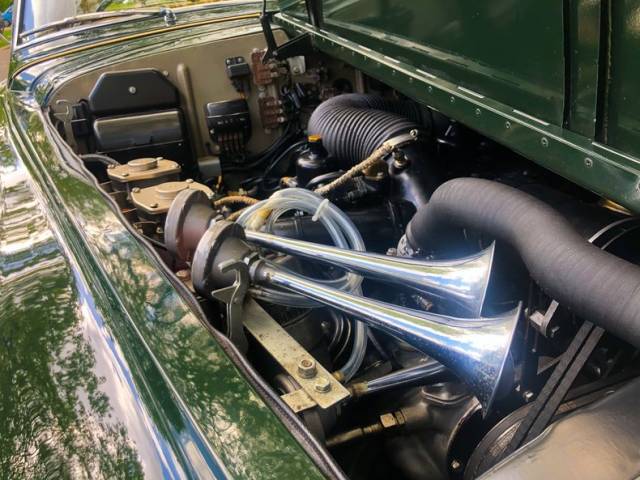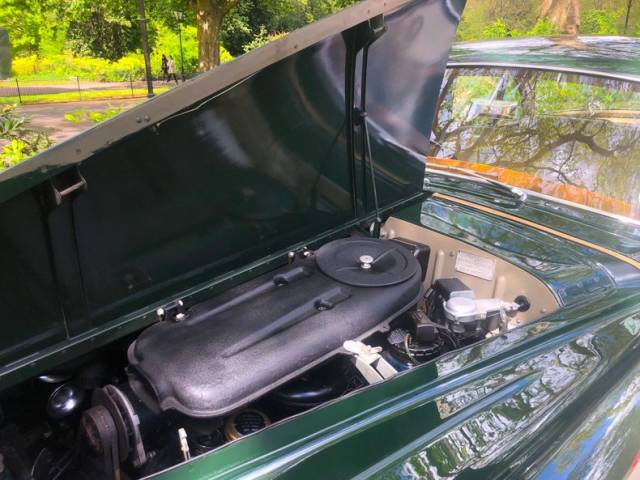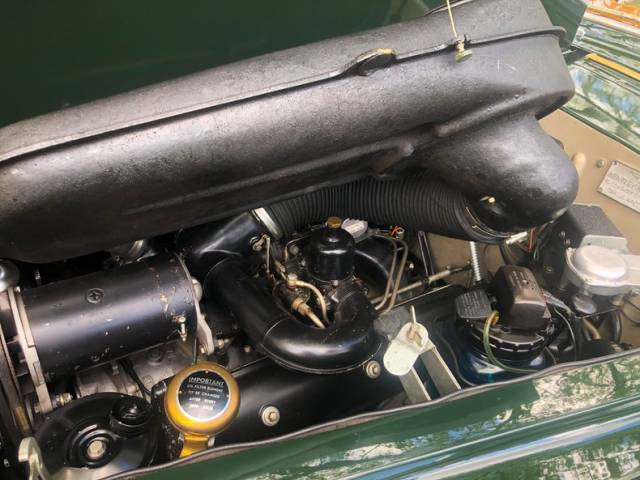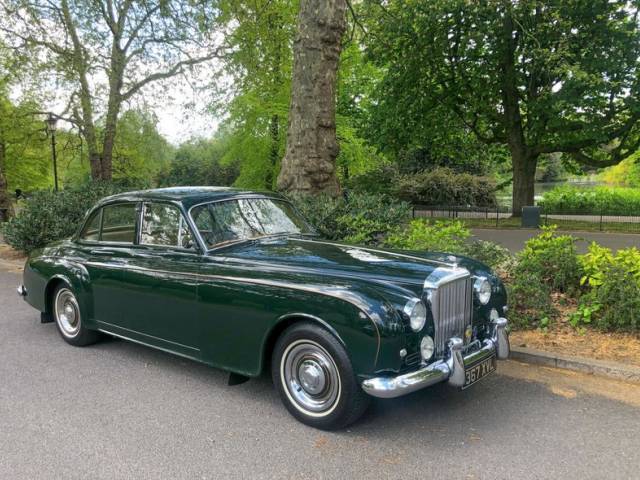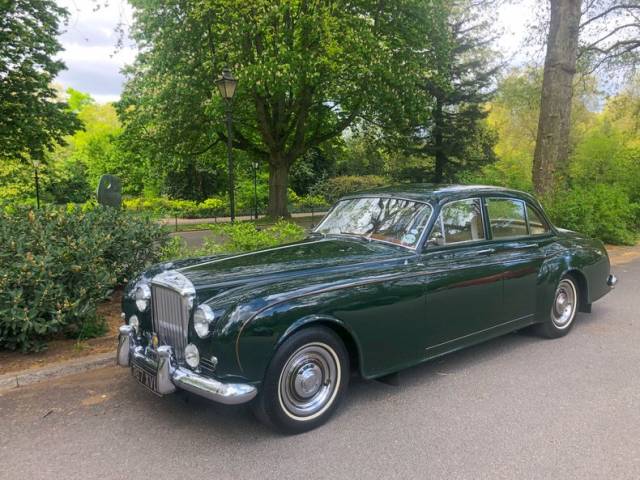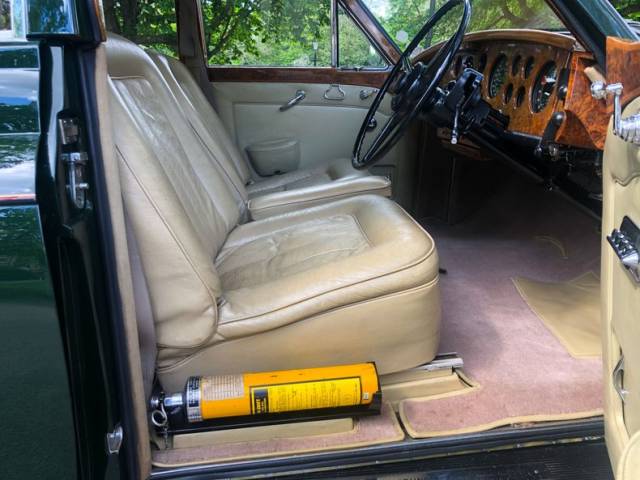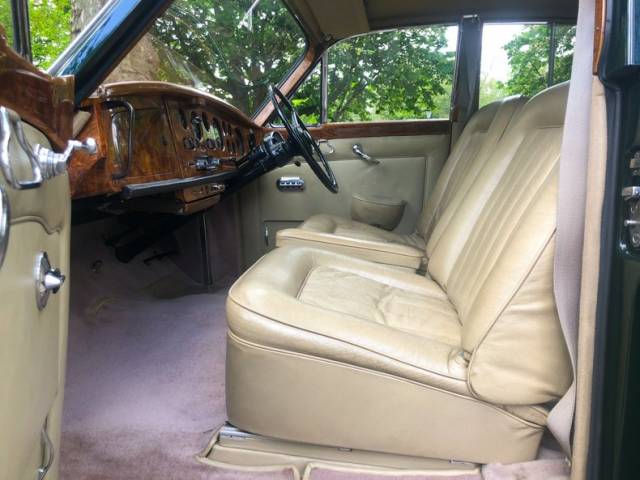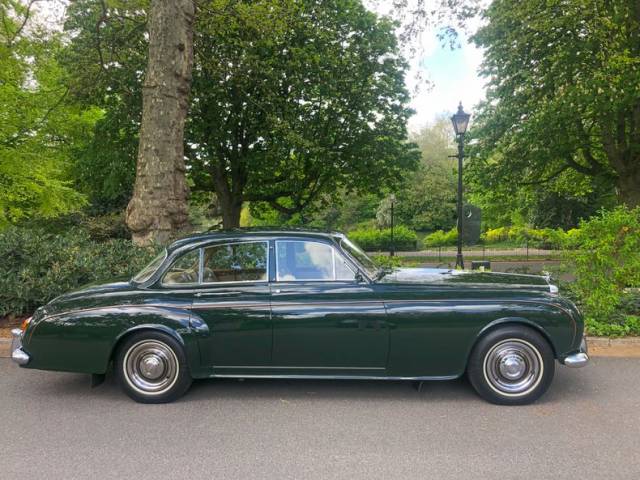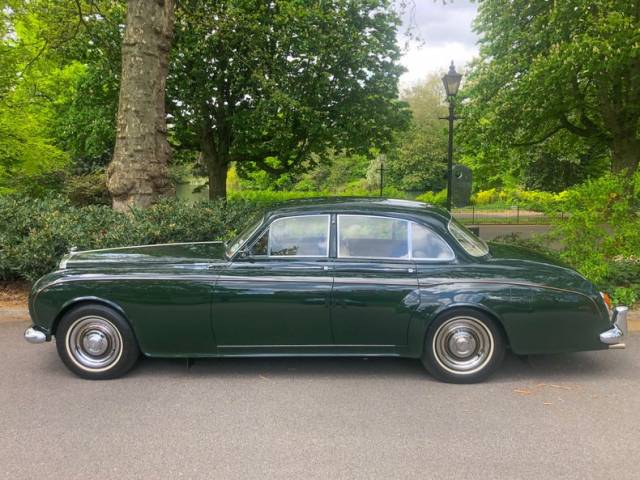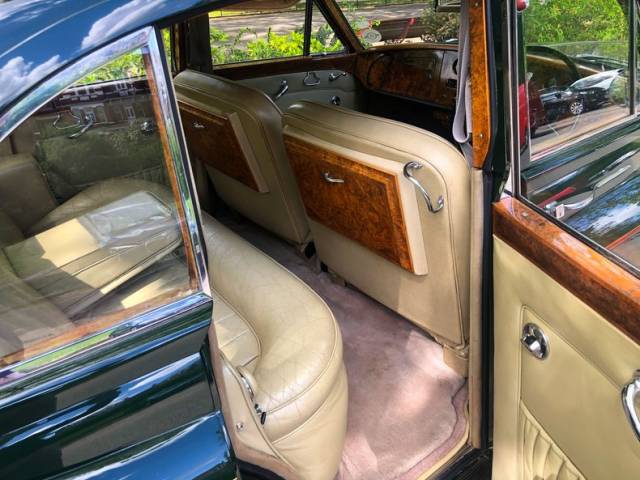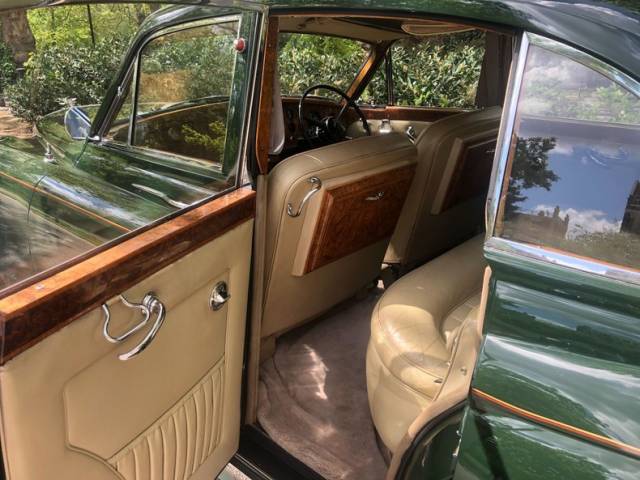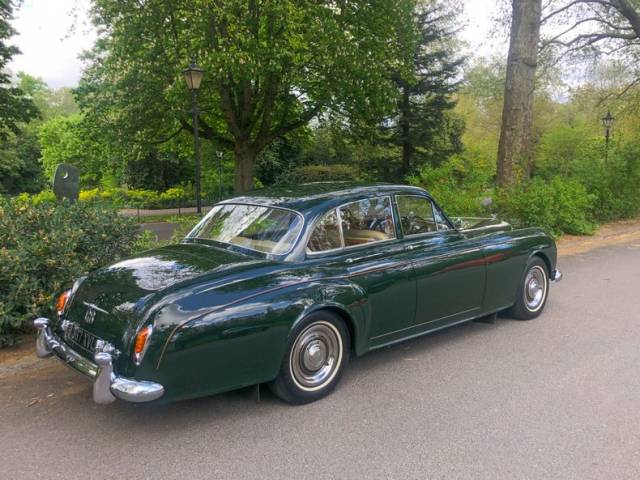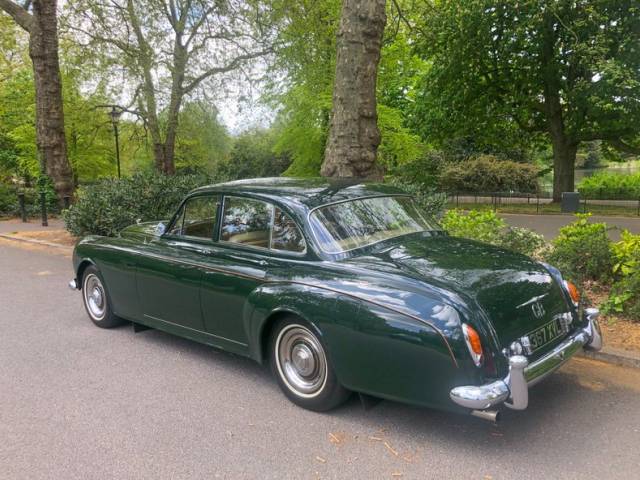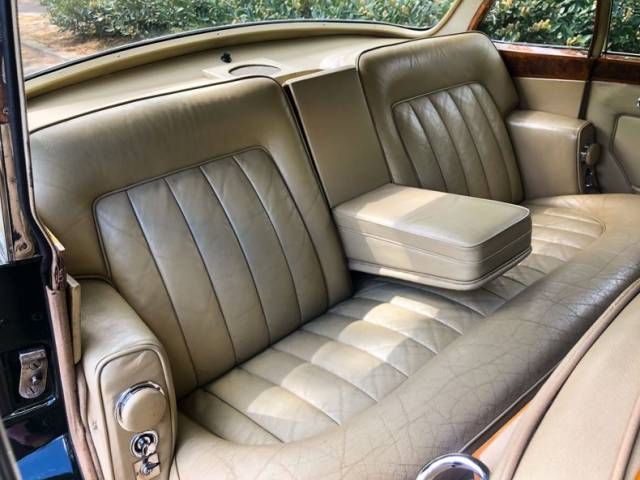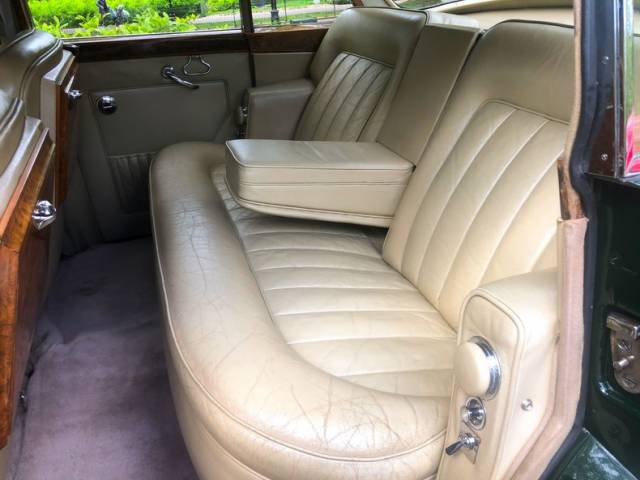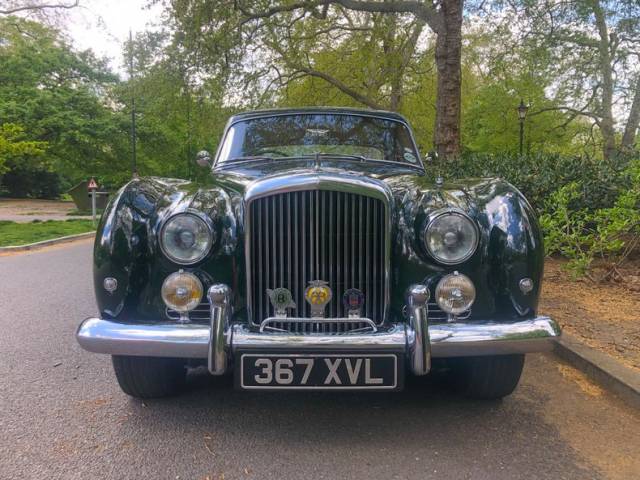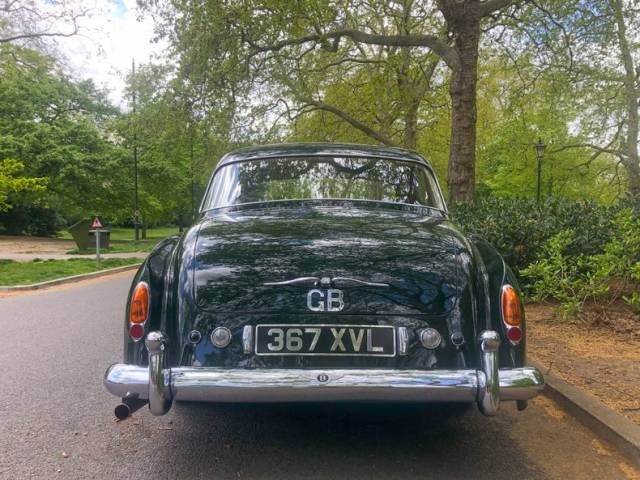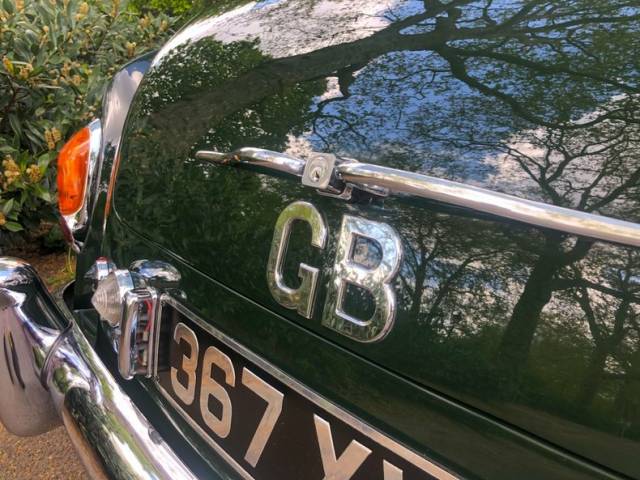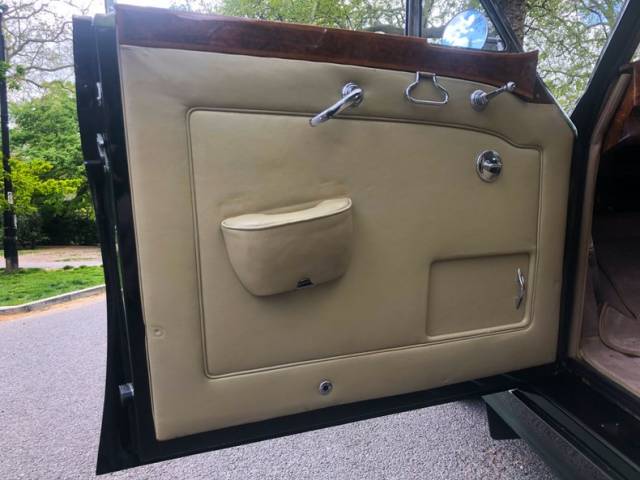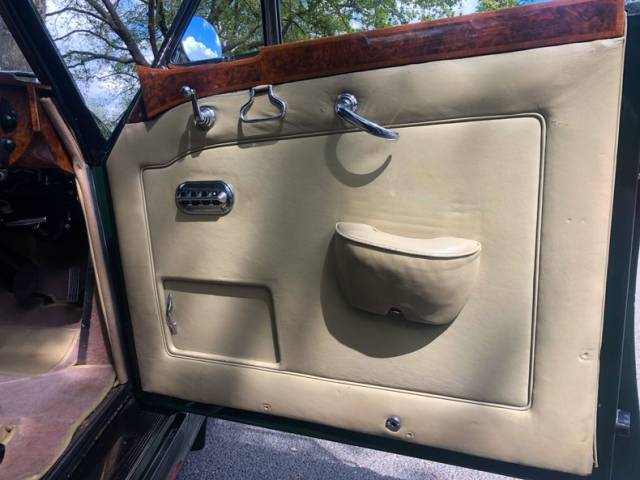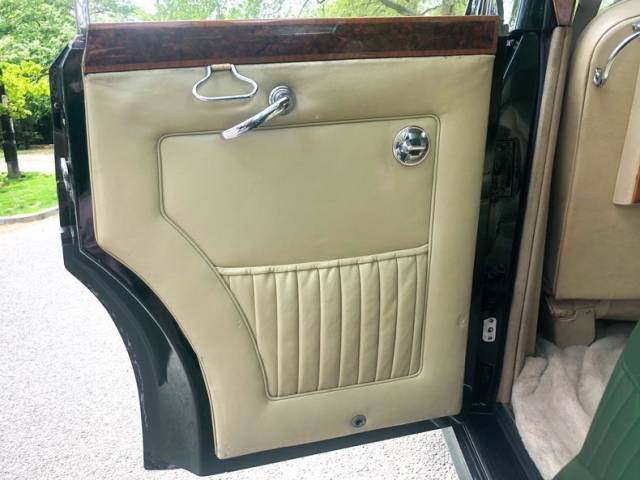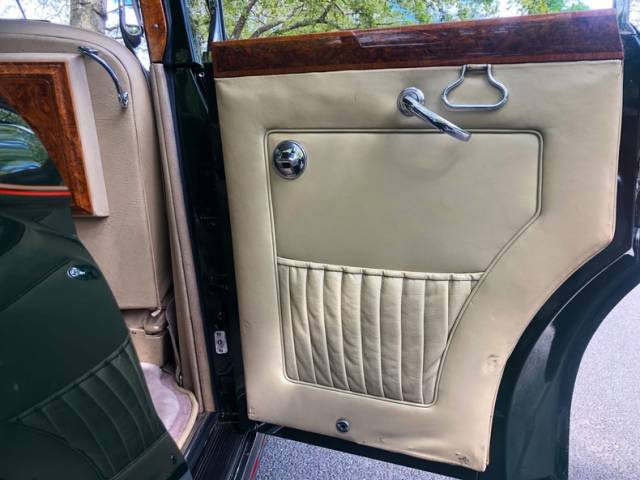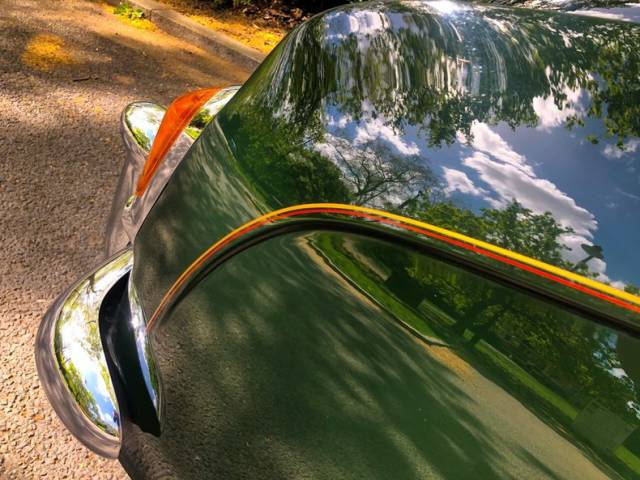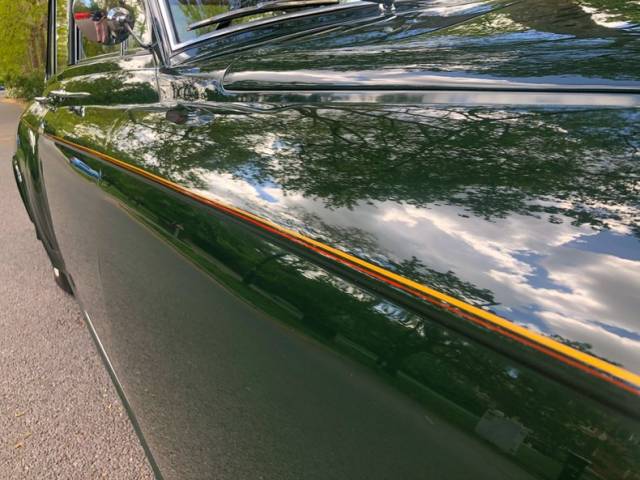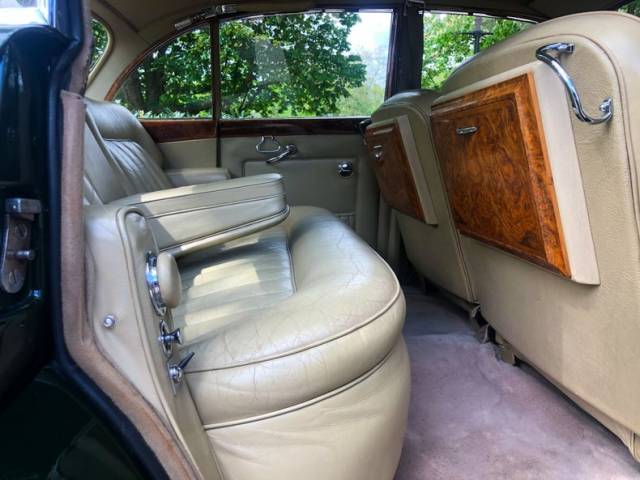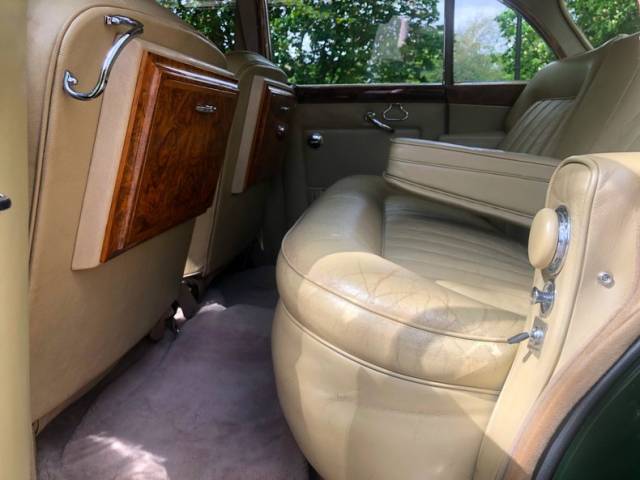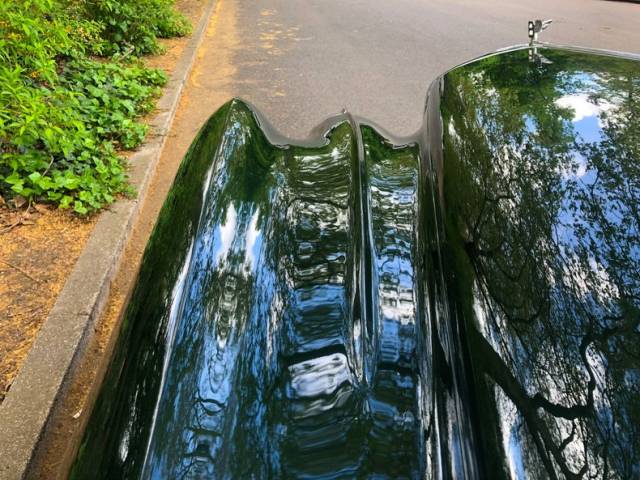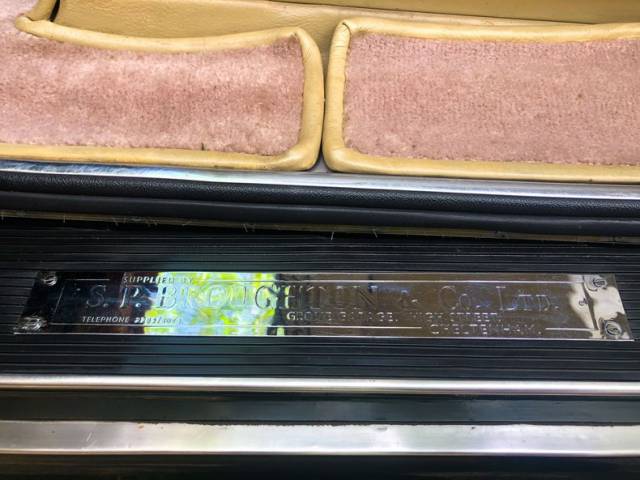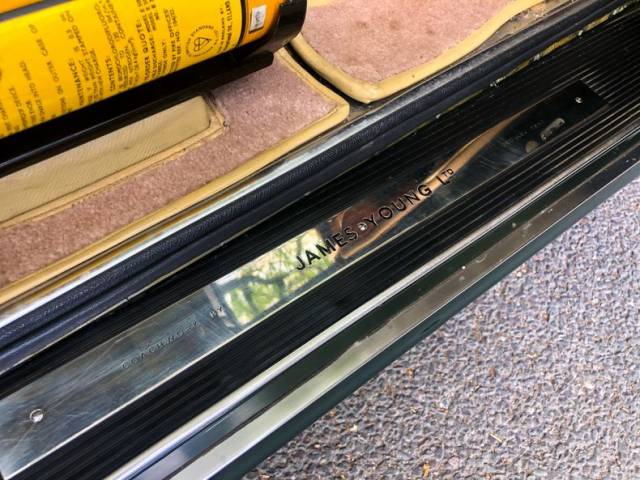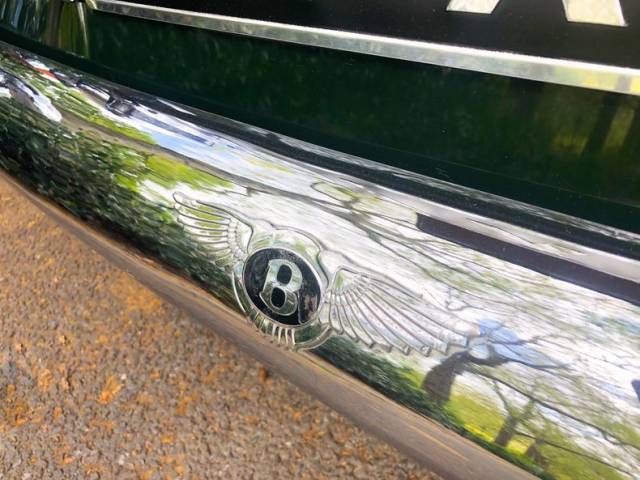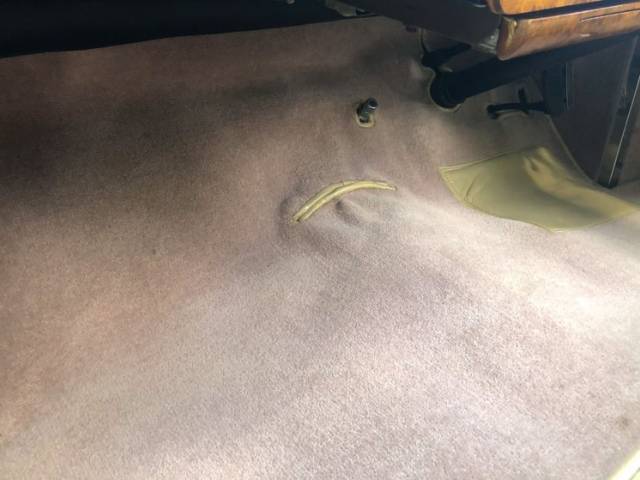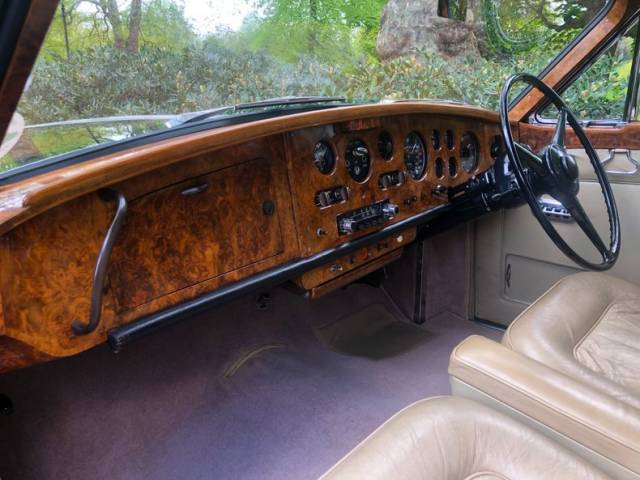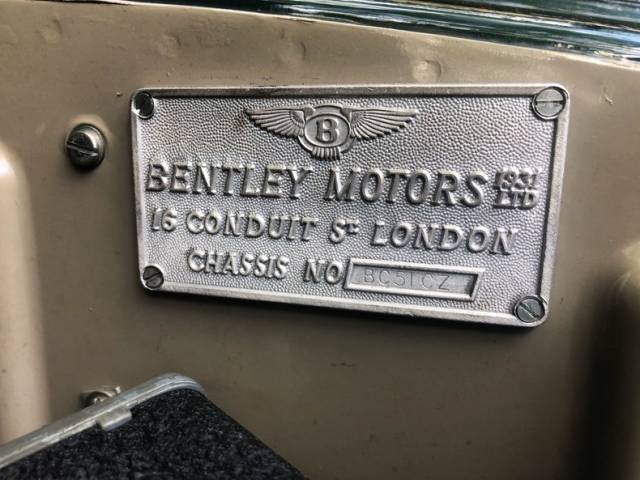 1962 Bentley S2 Continental by James Young
Dealer

away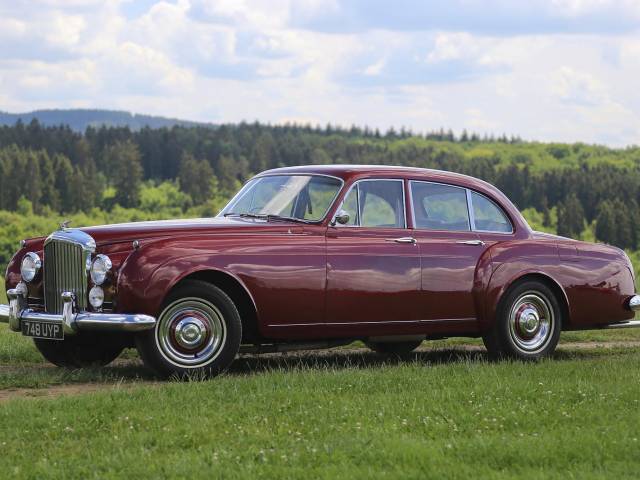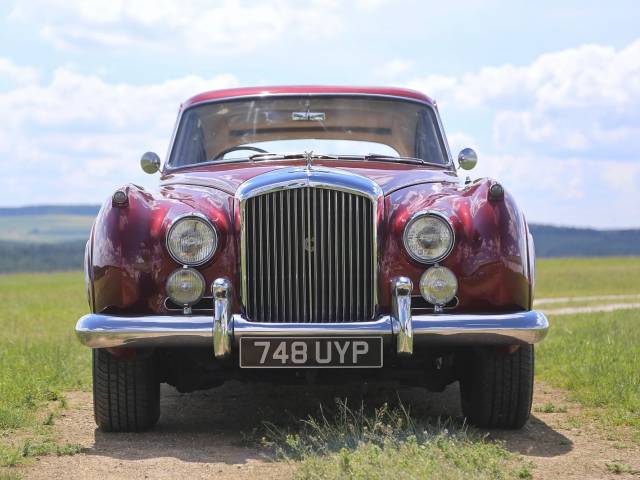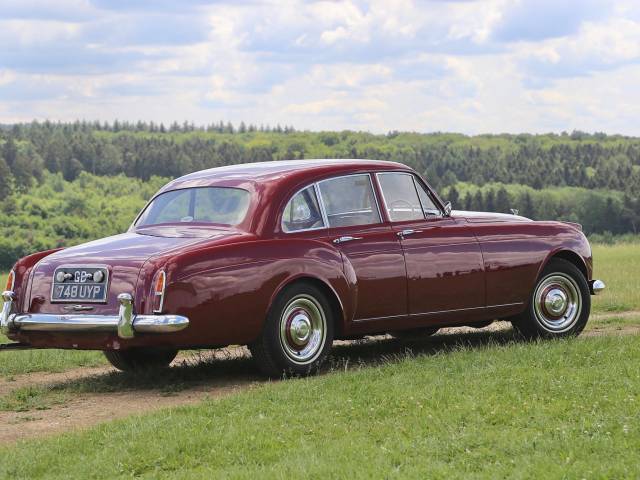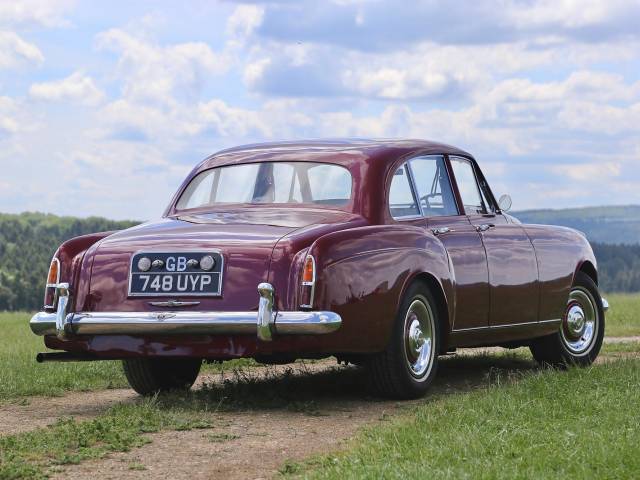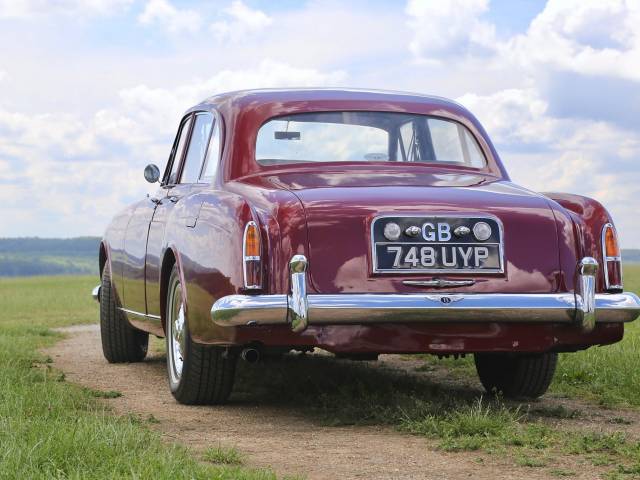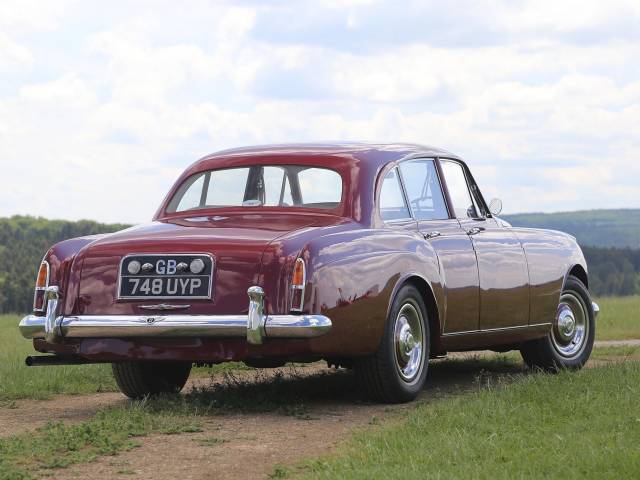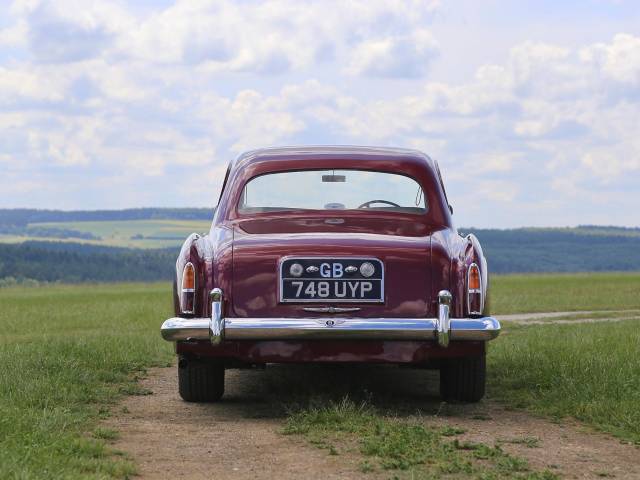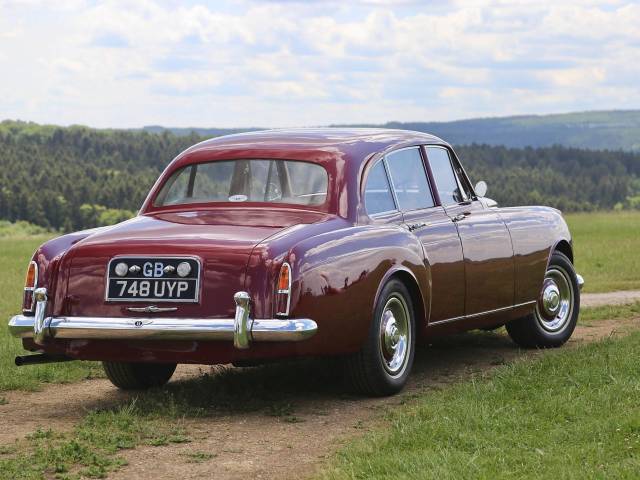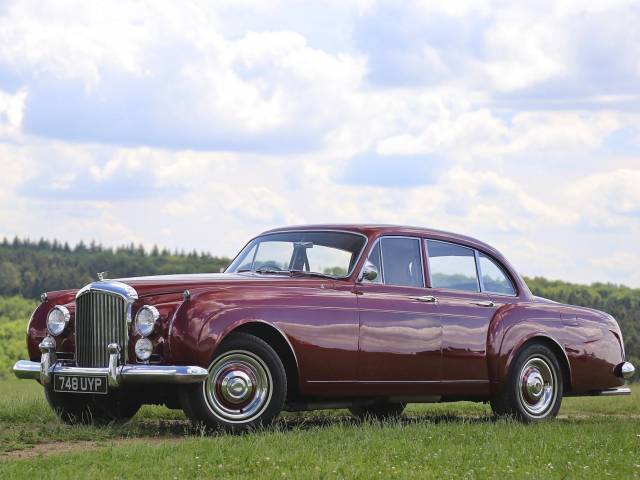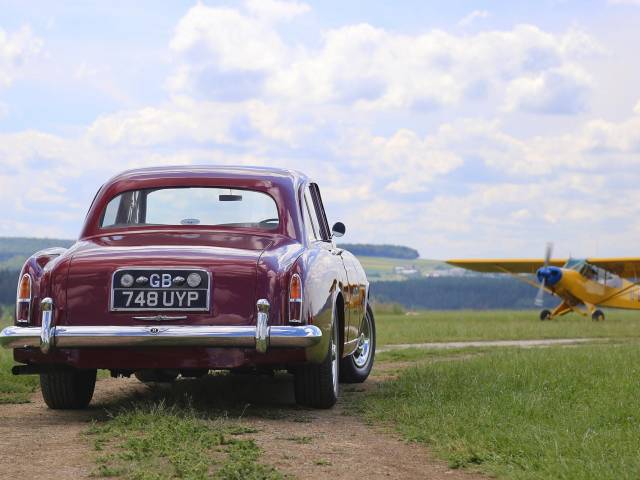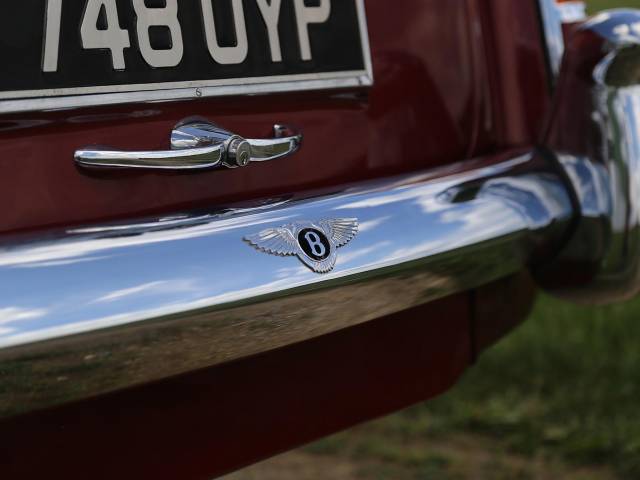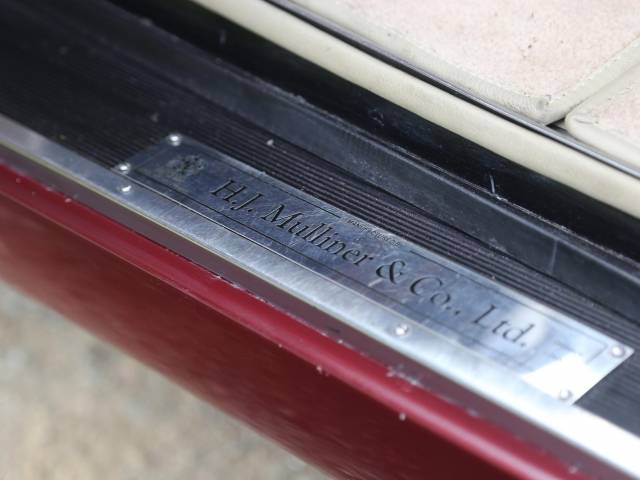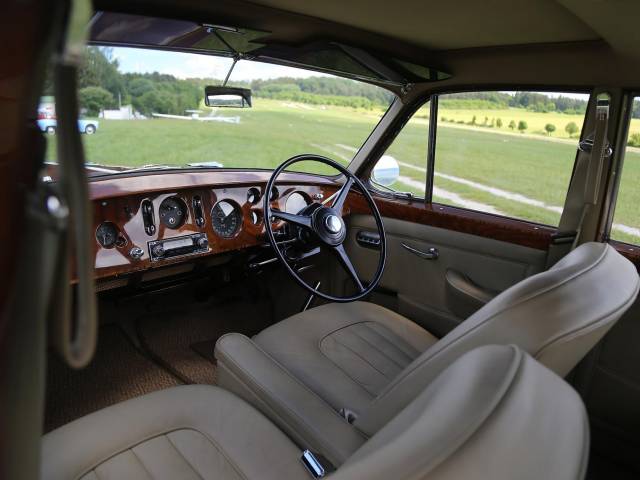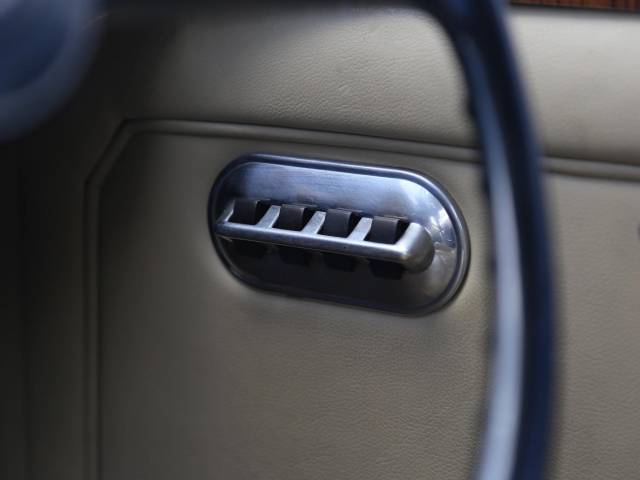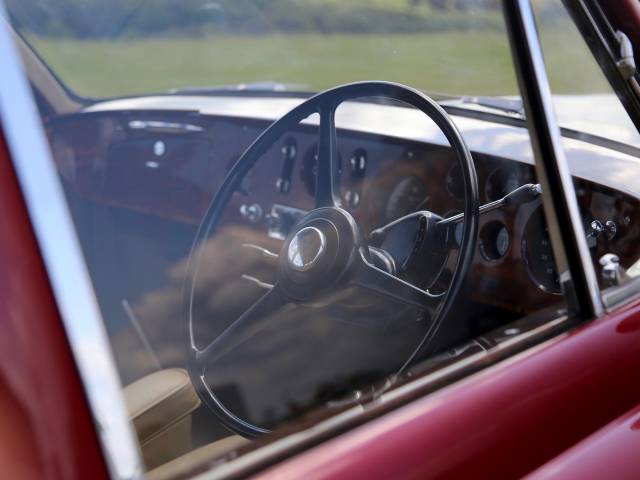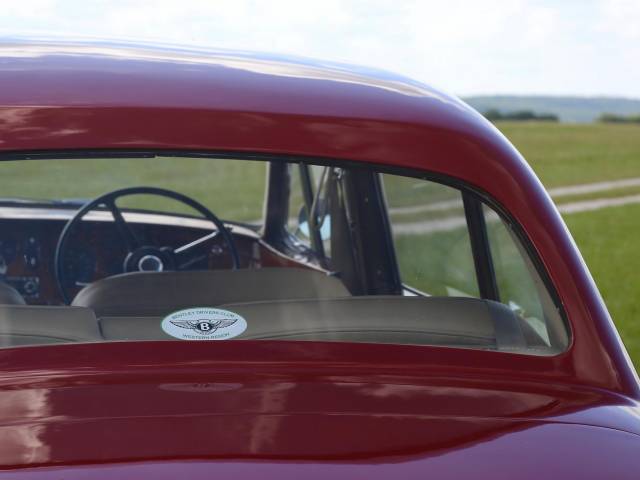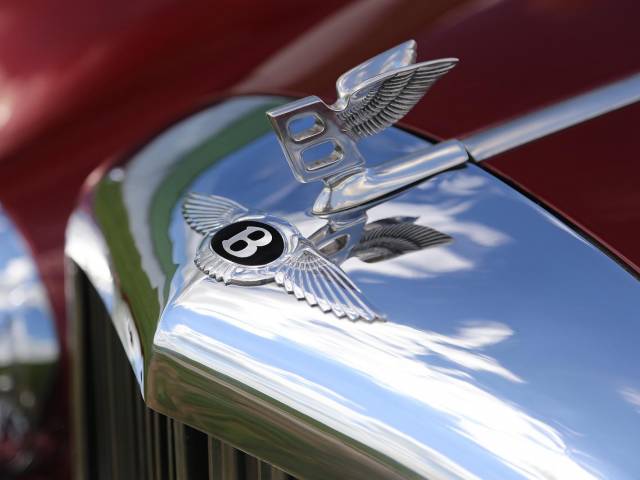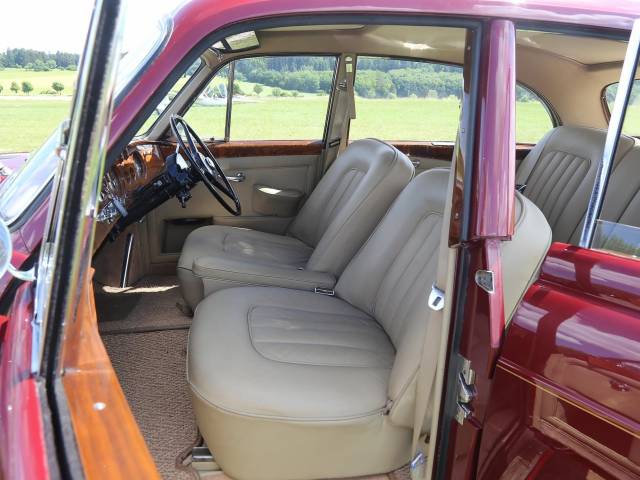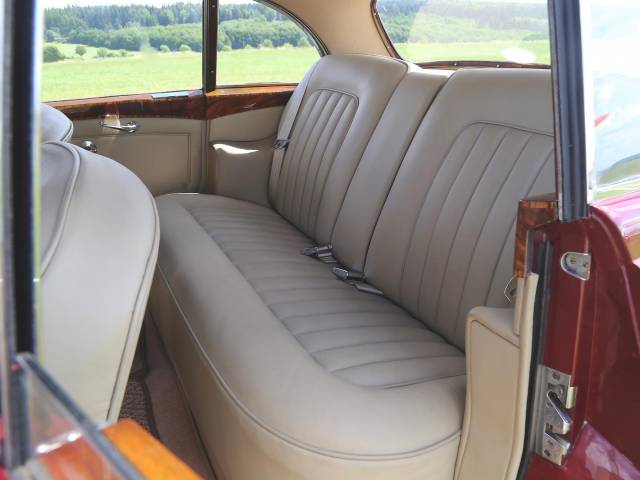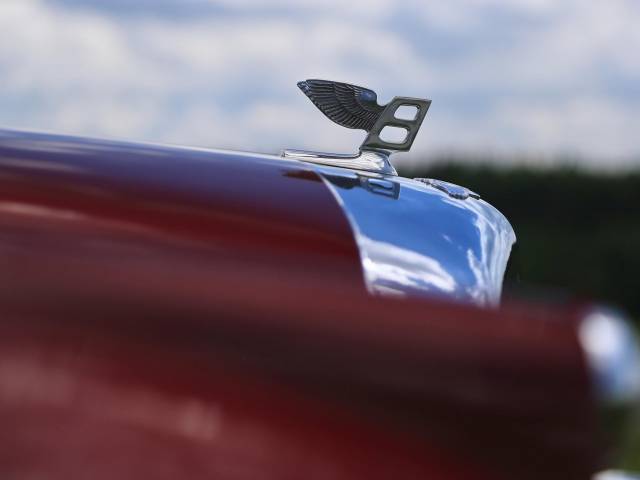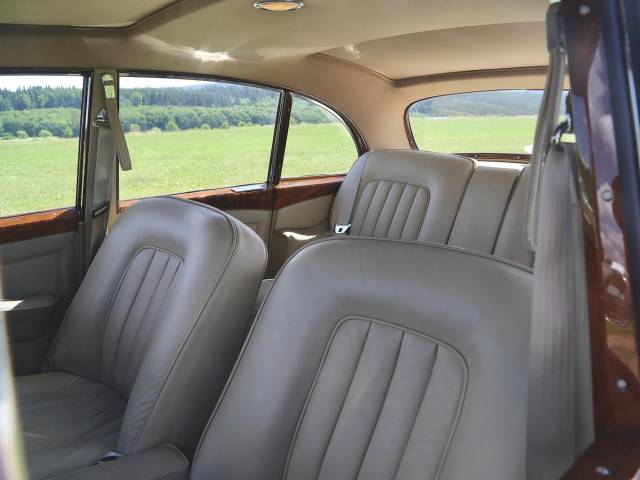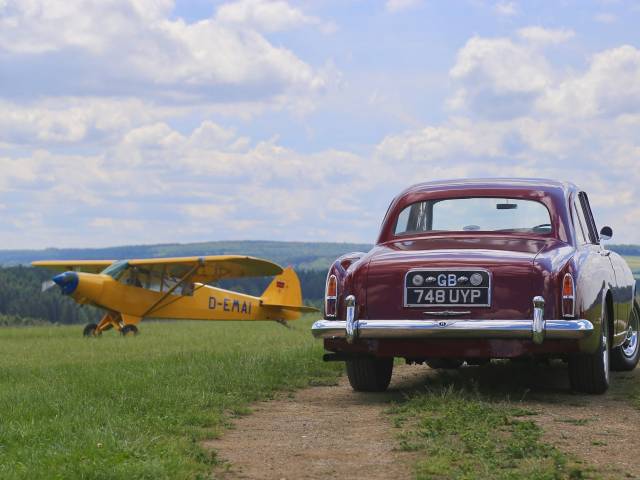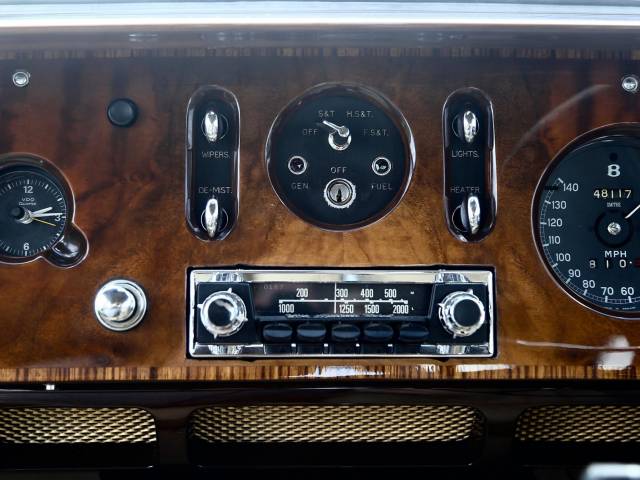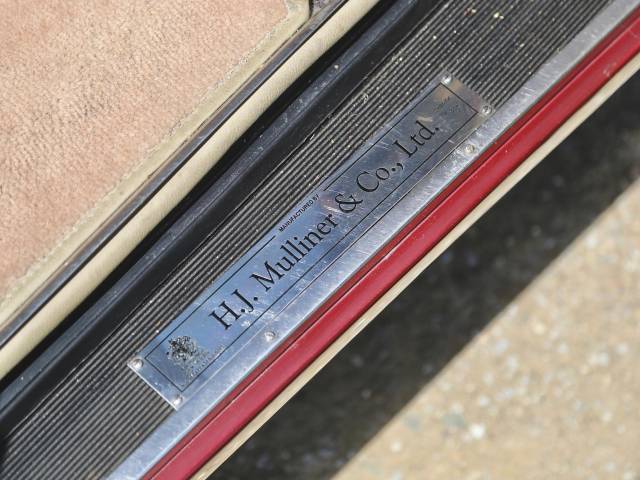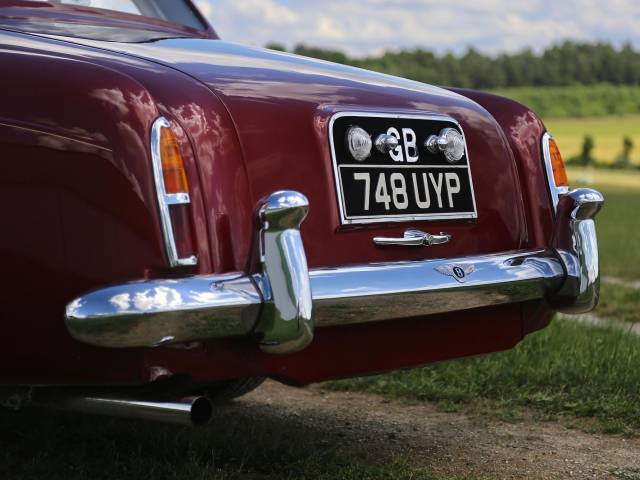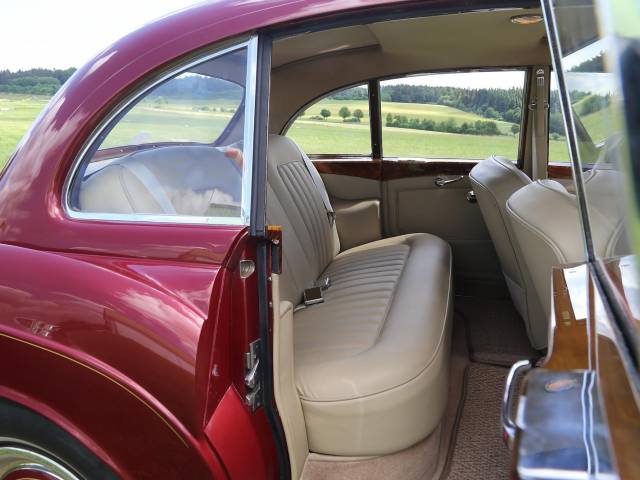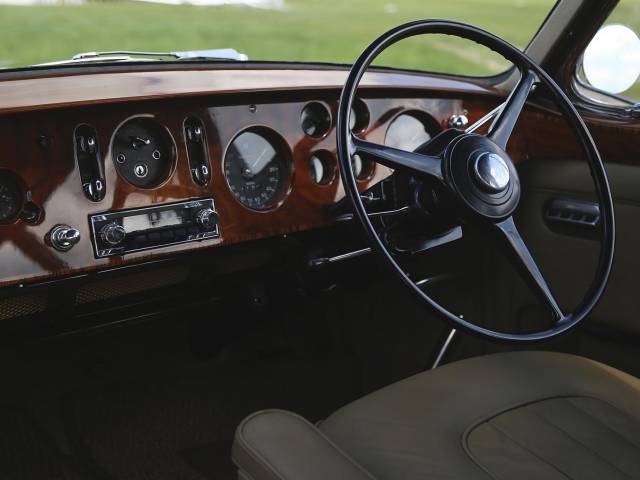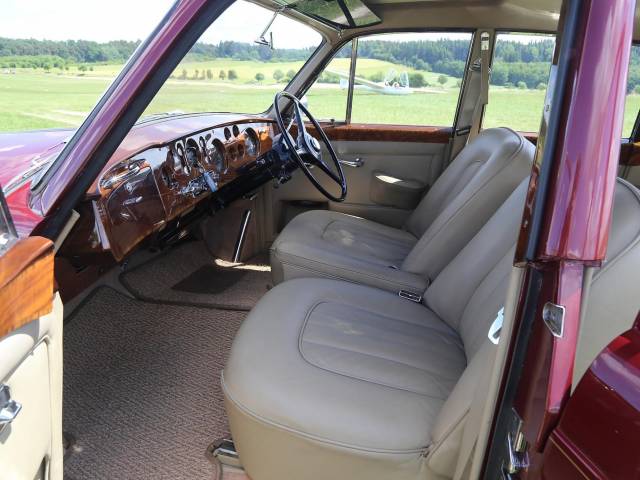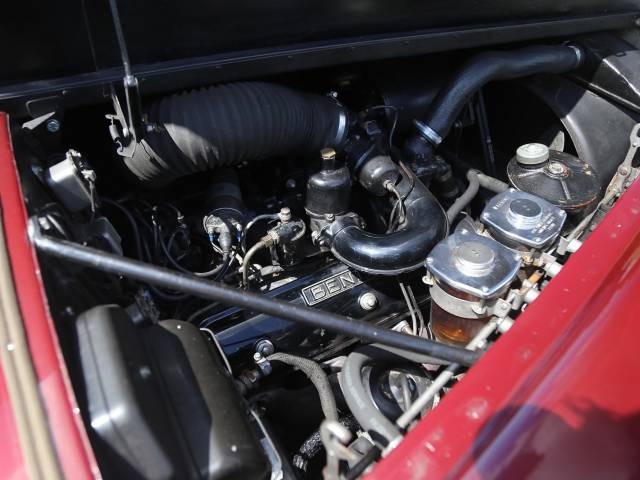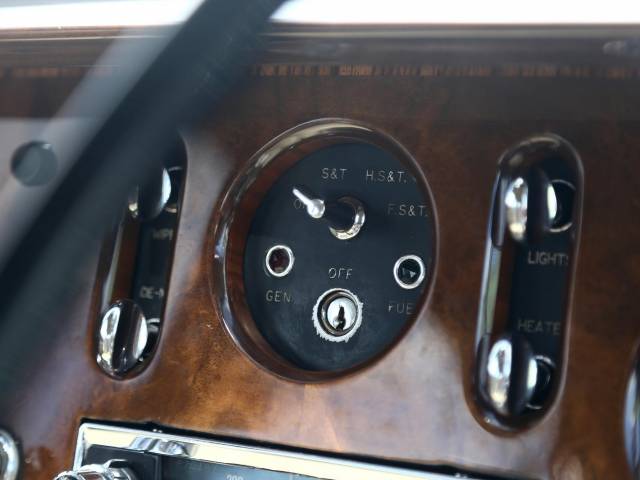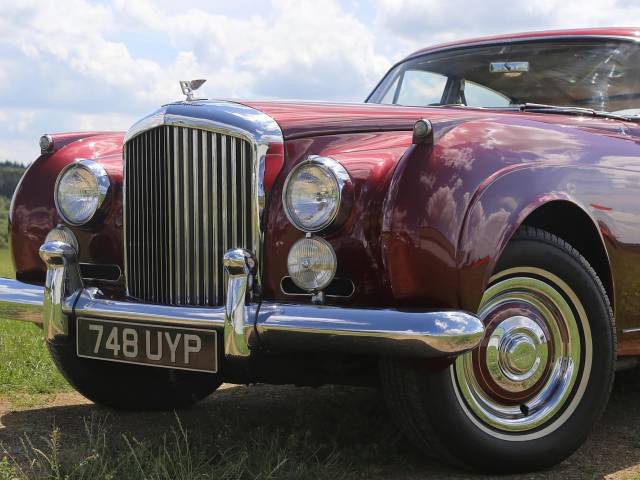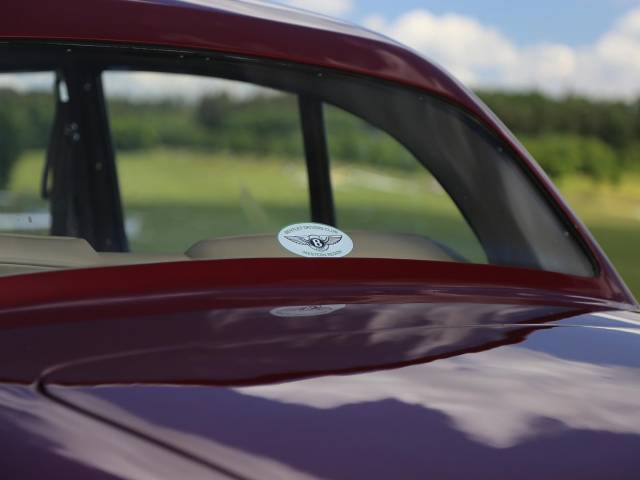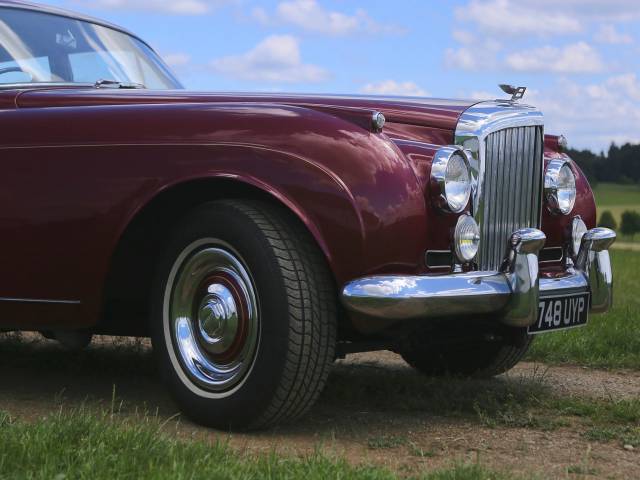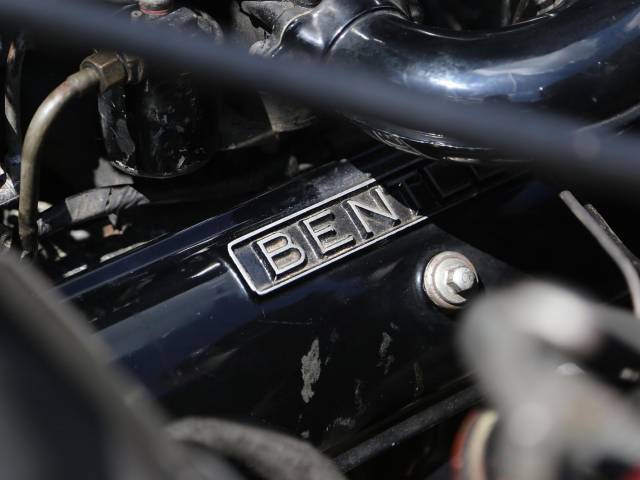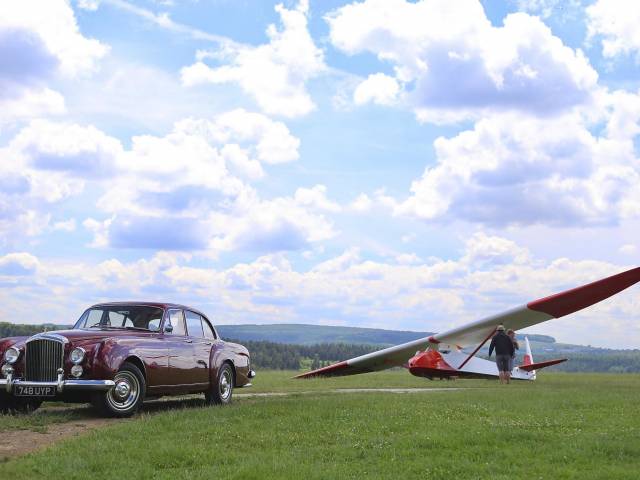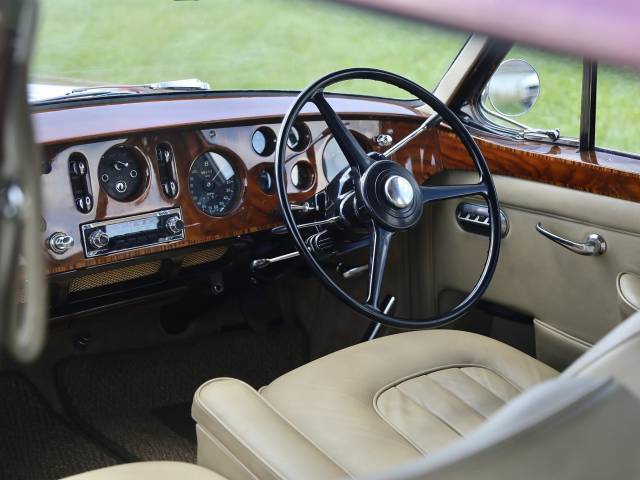 Flying Spur
Dealer

away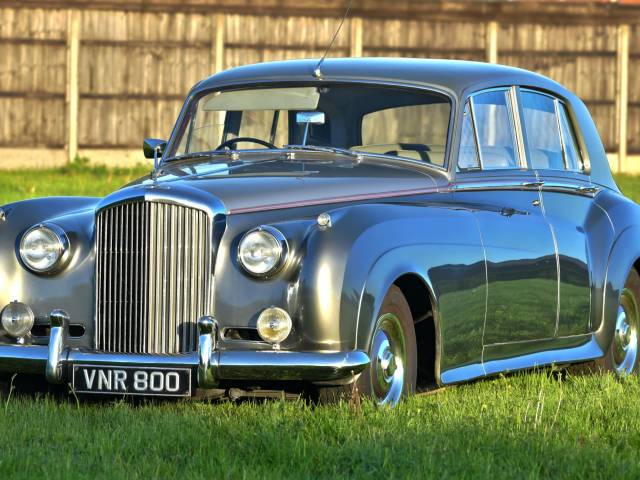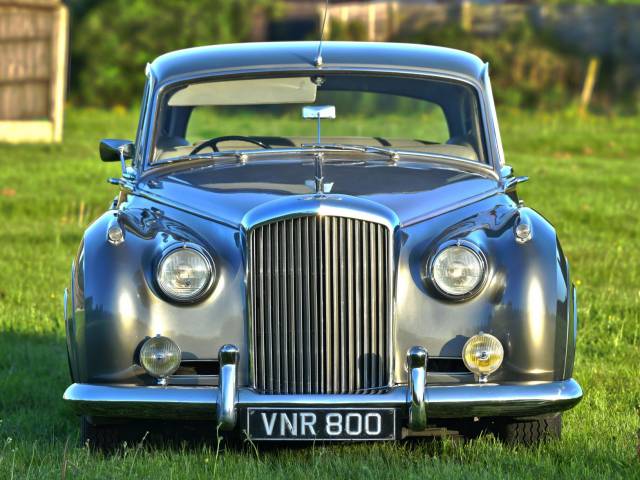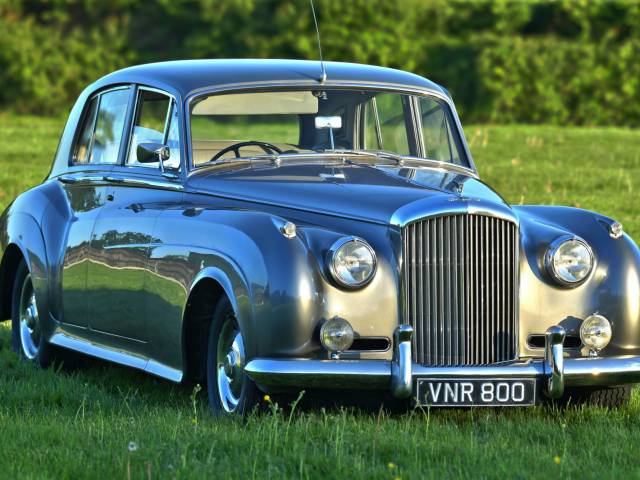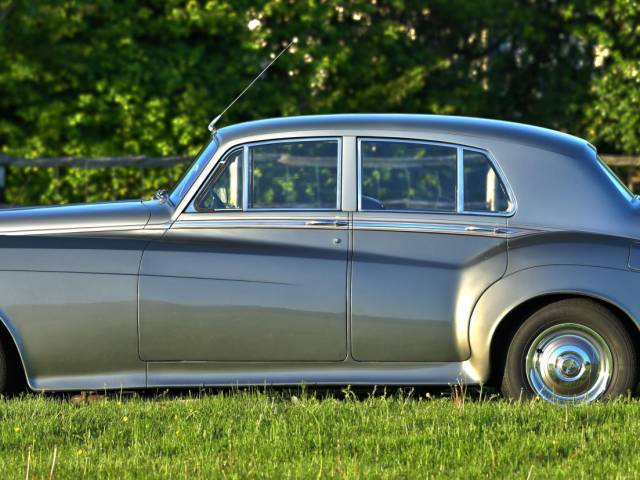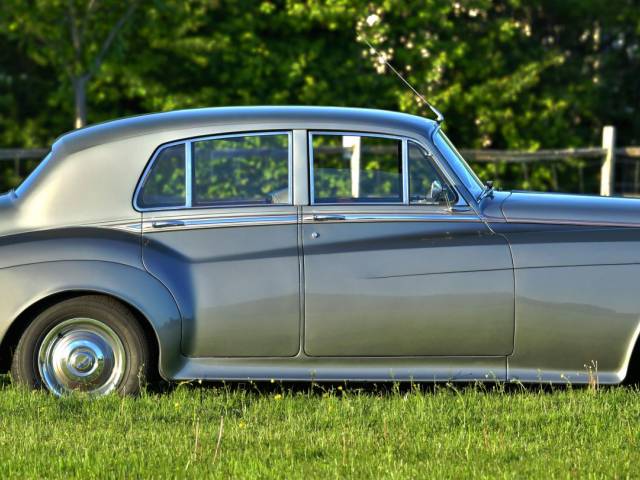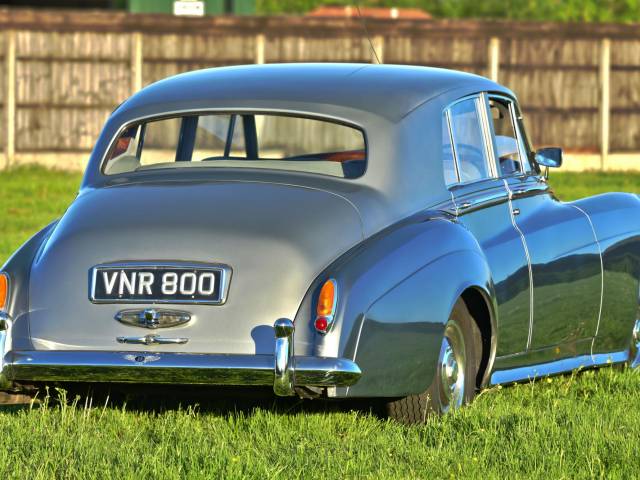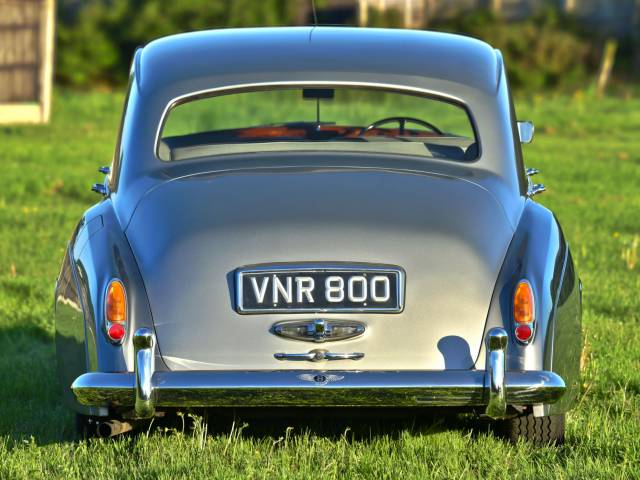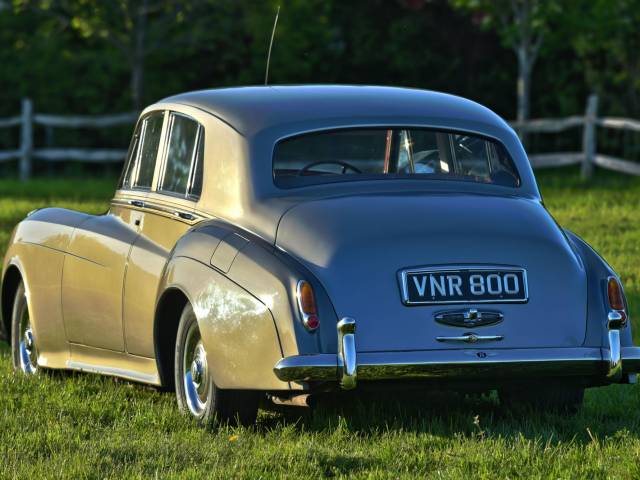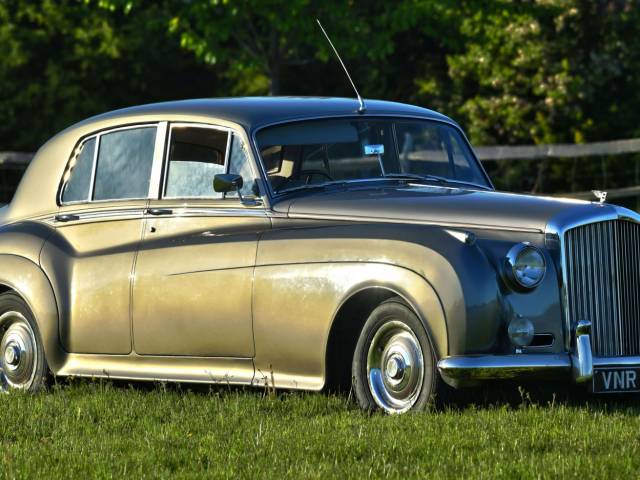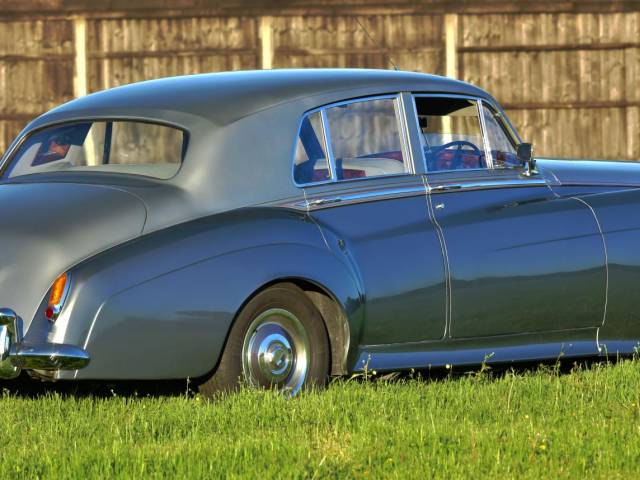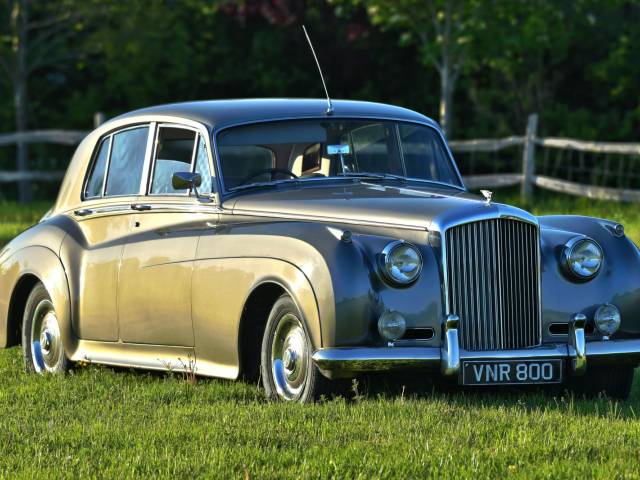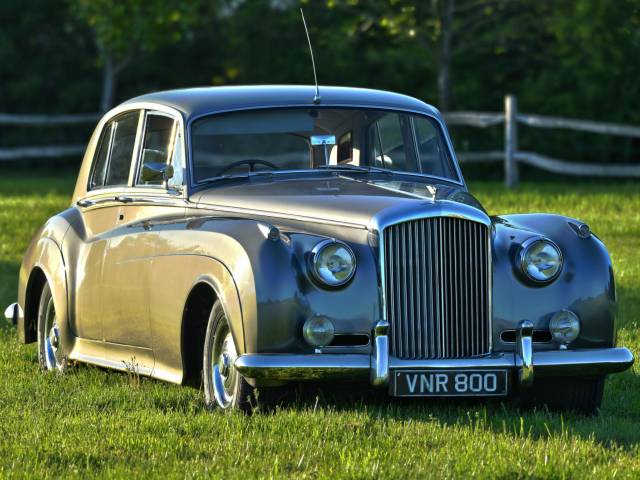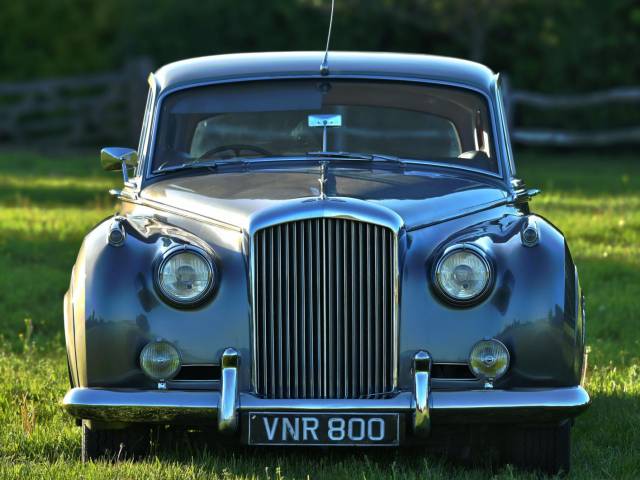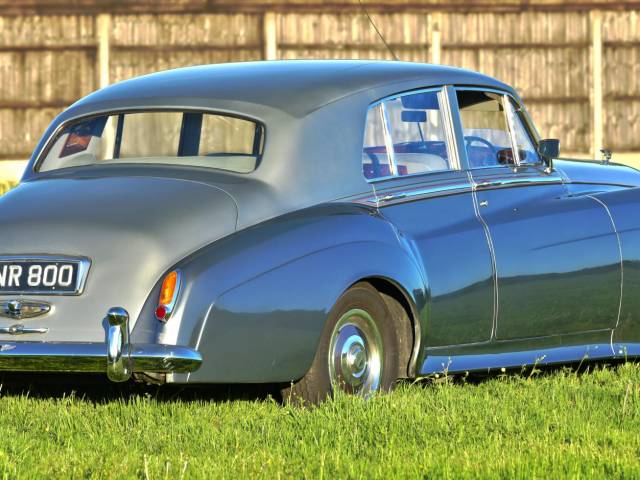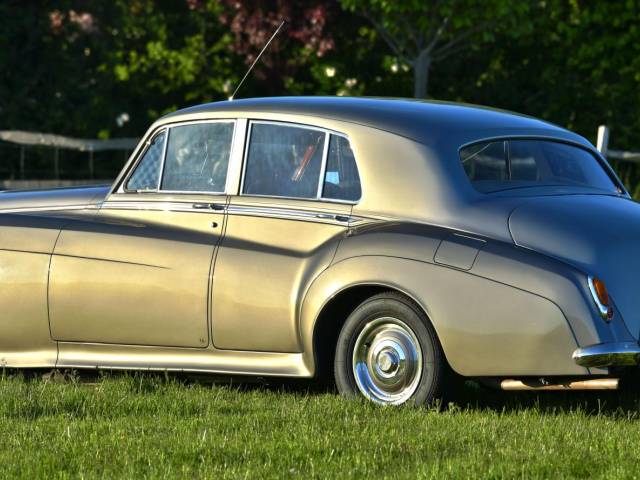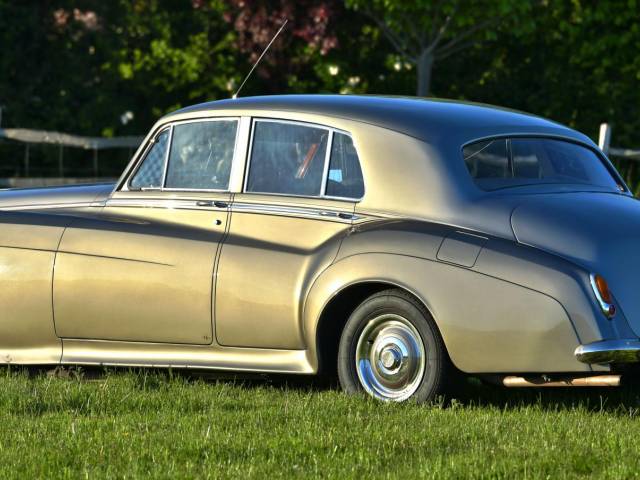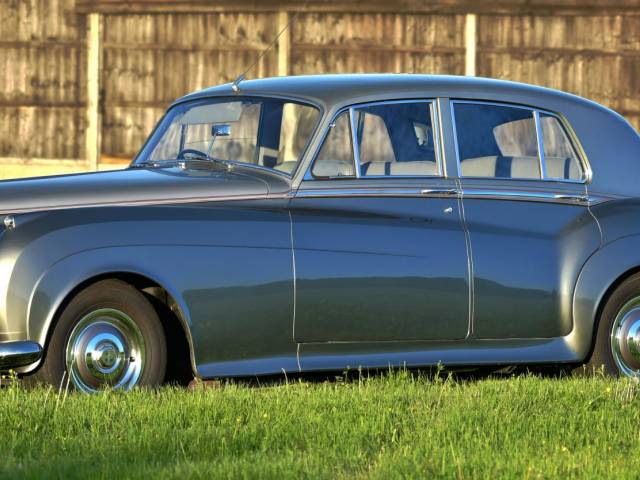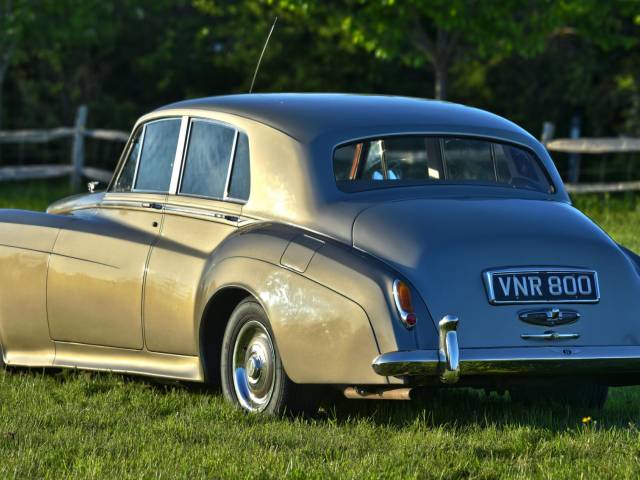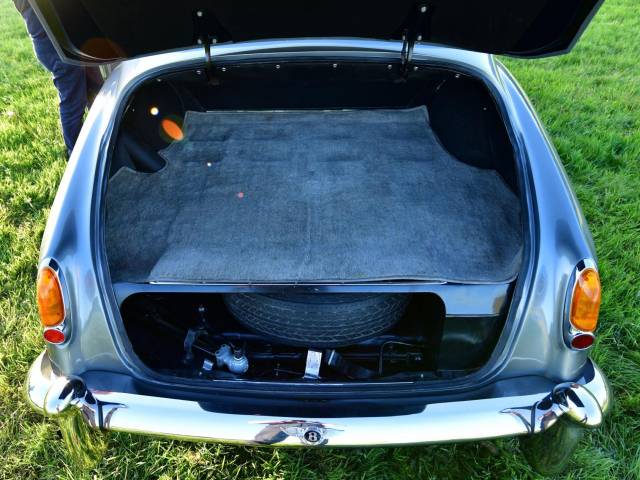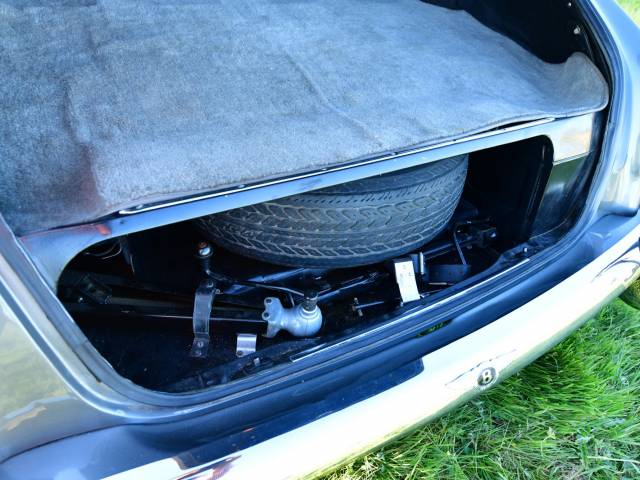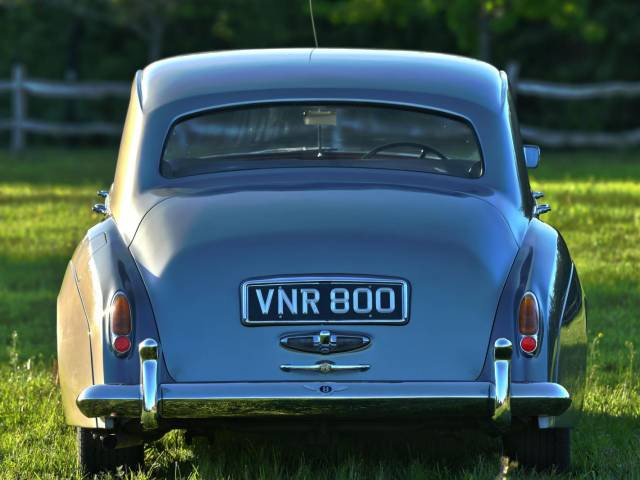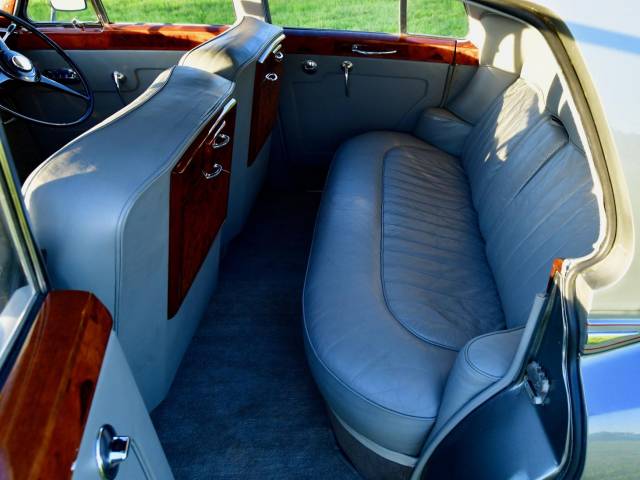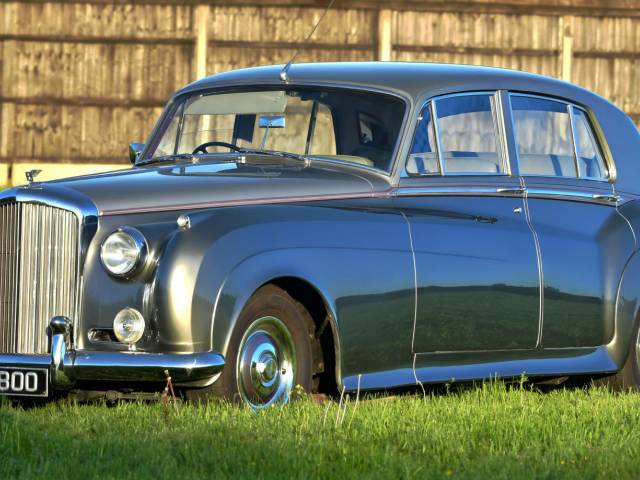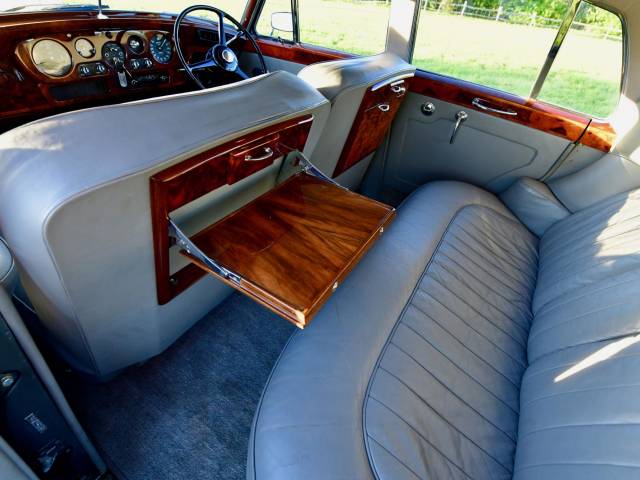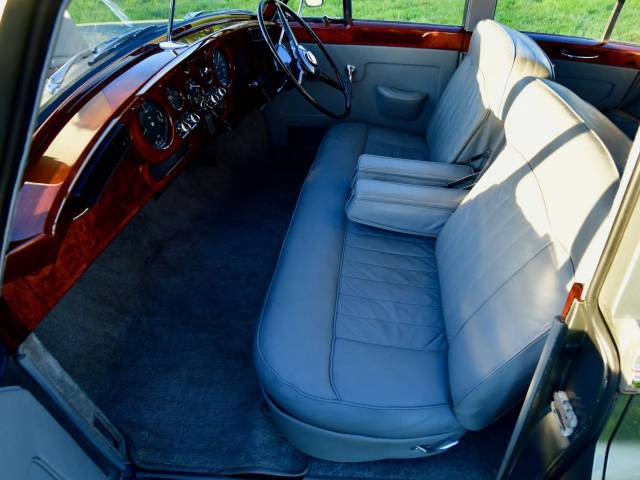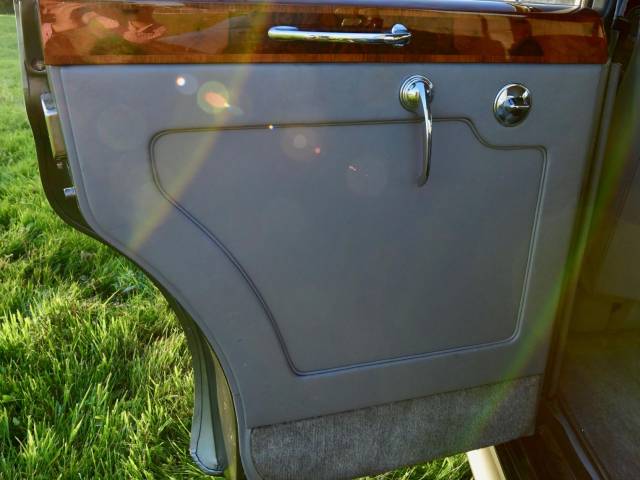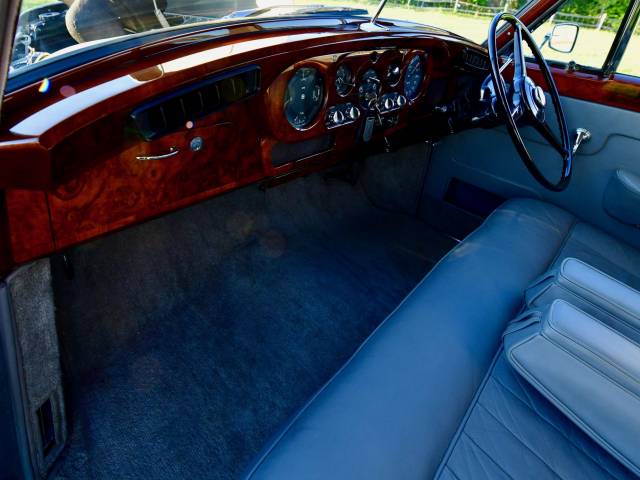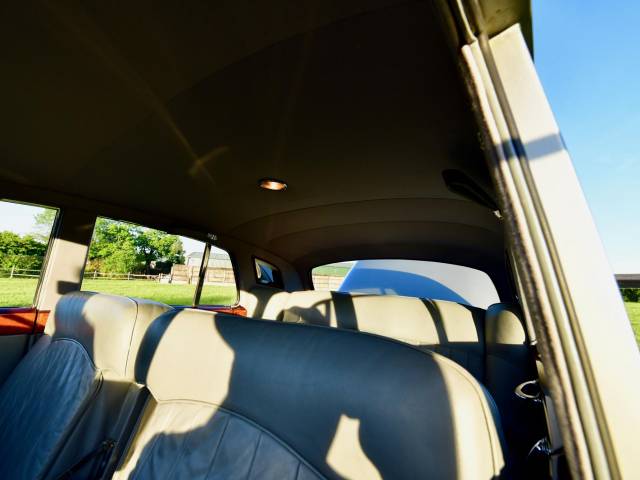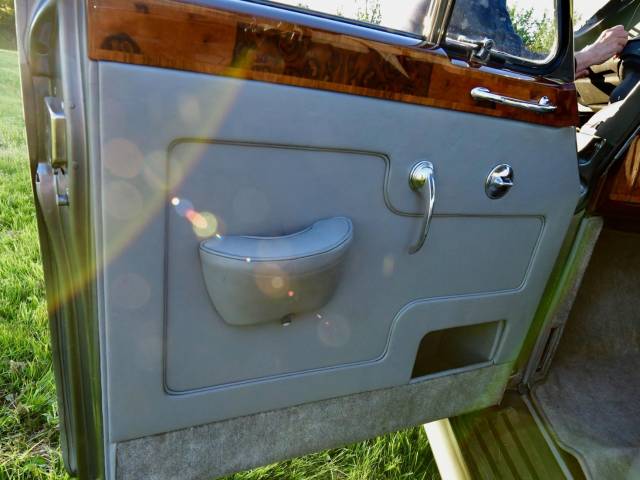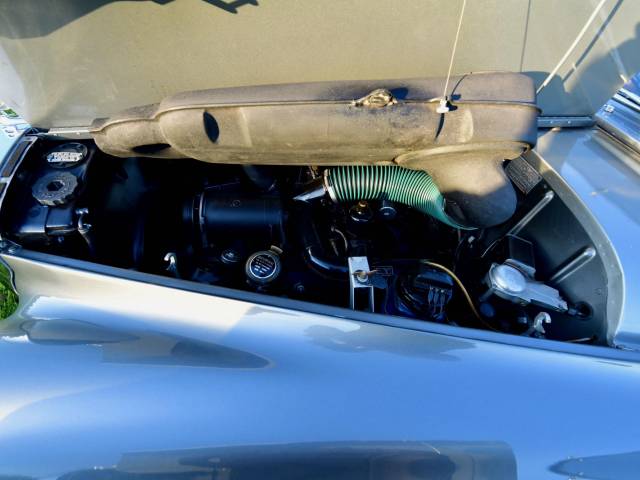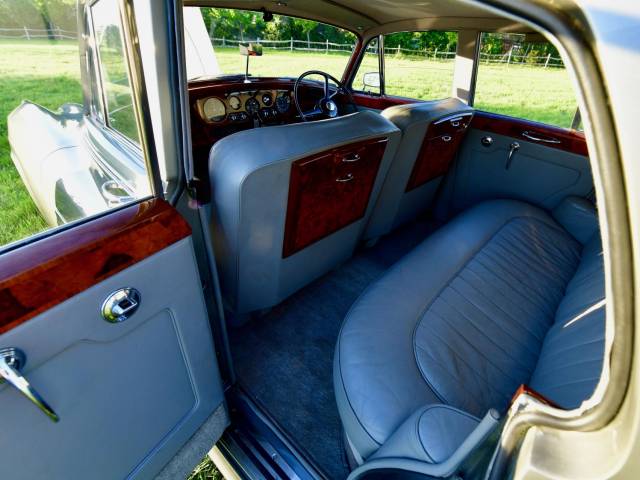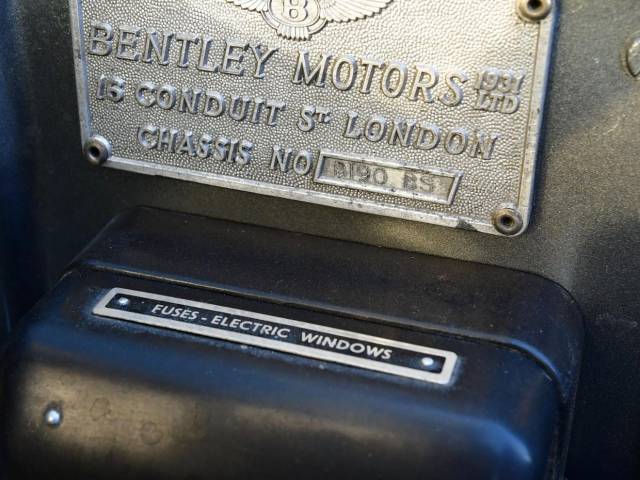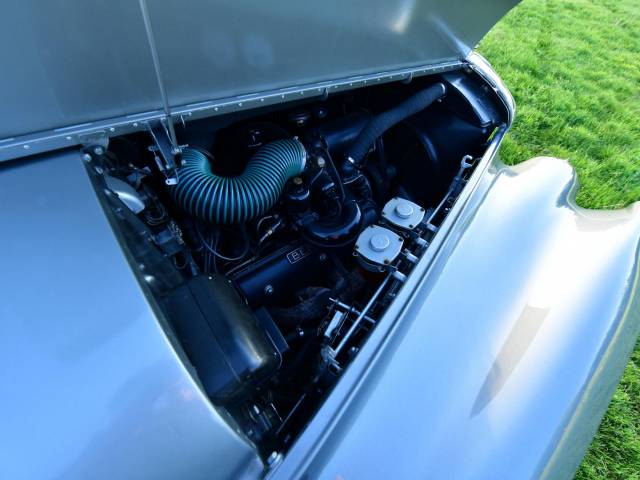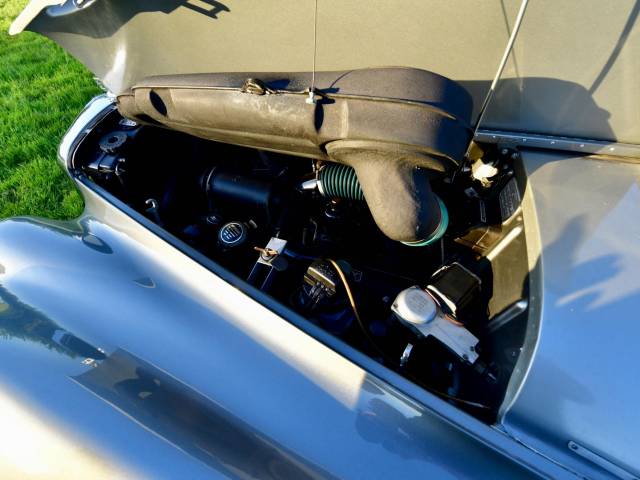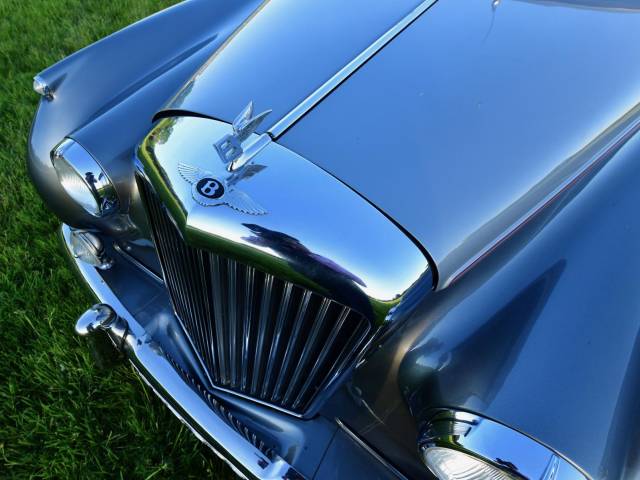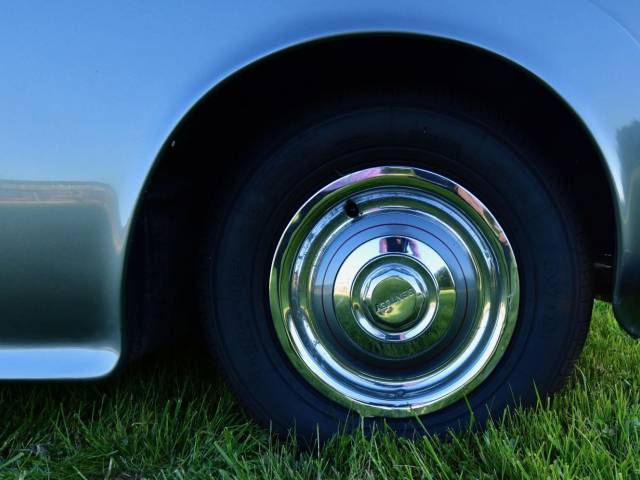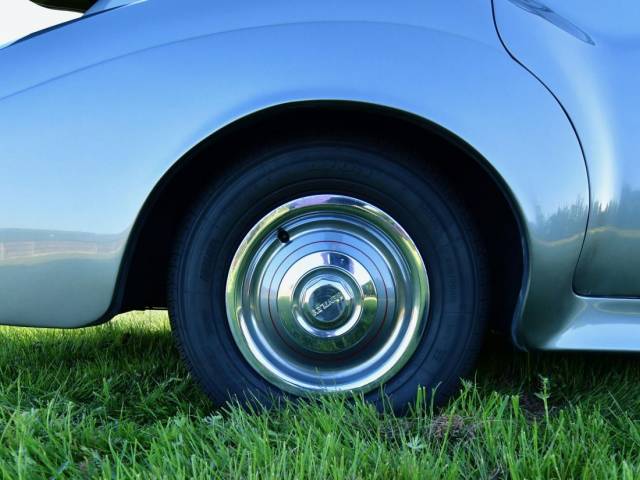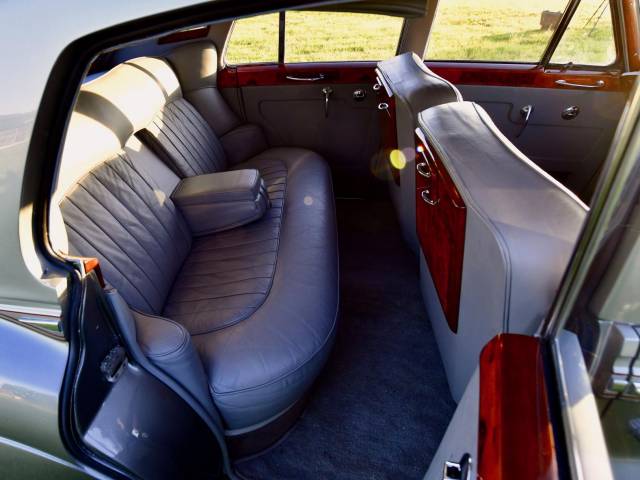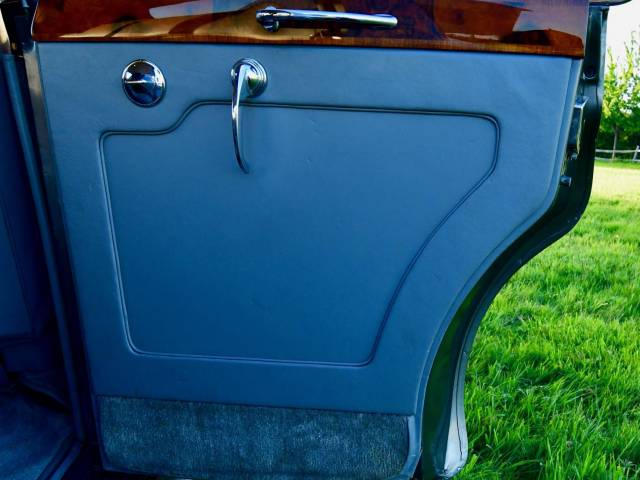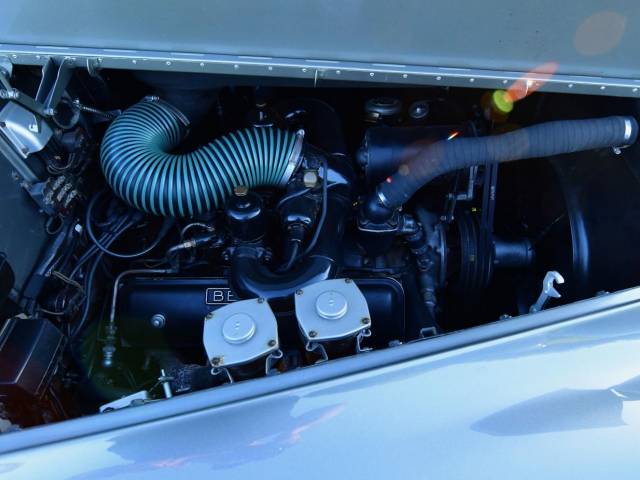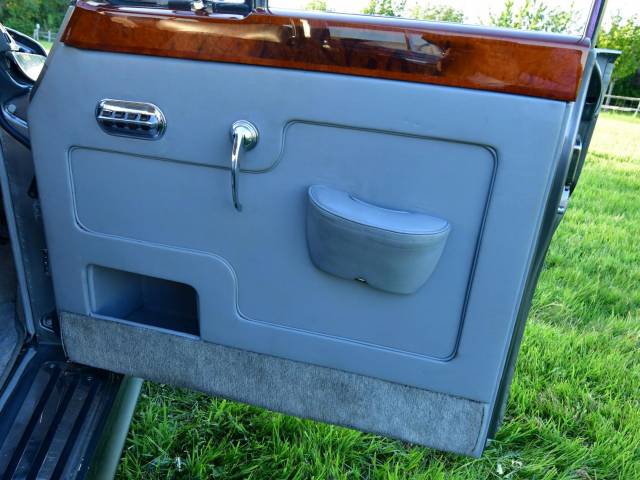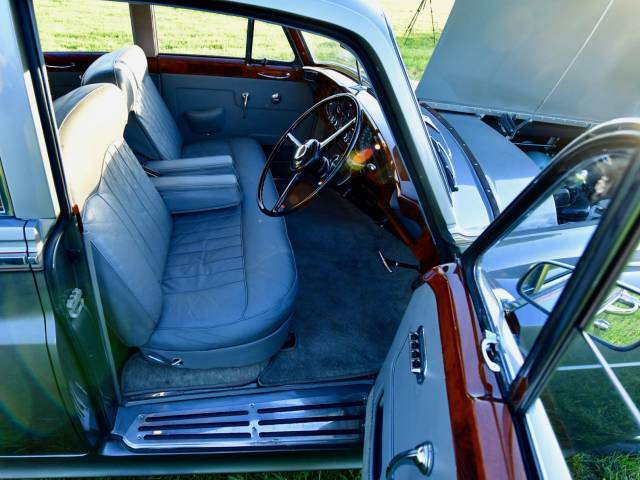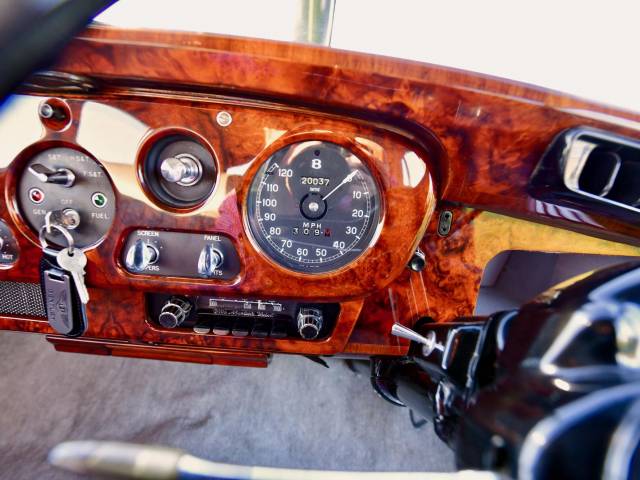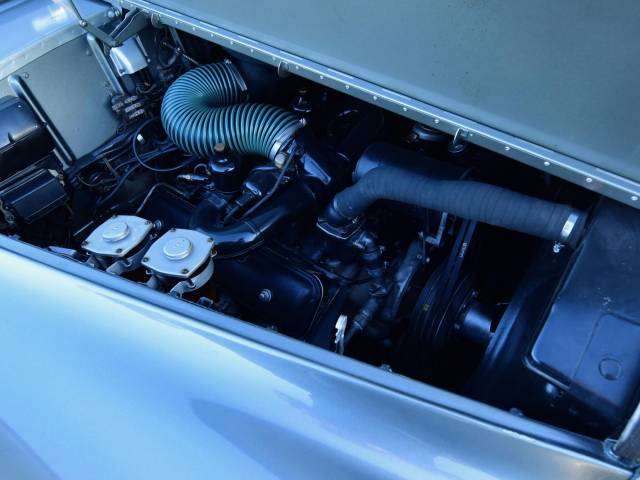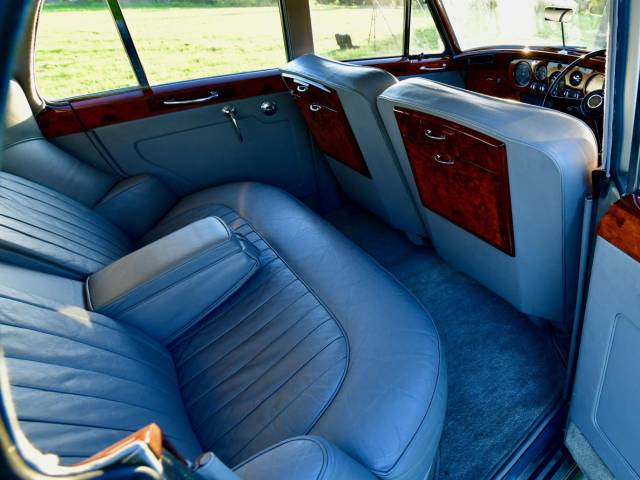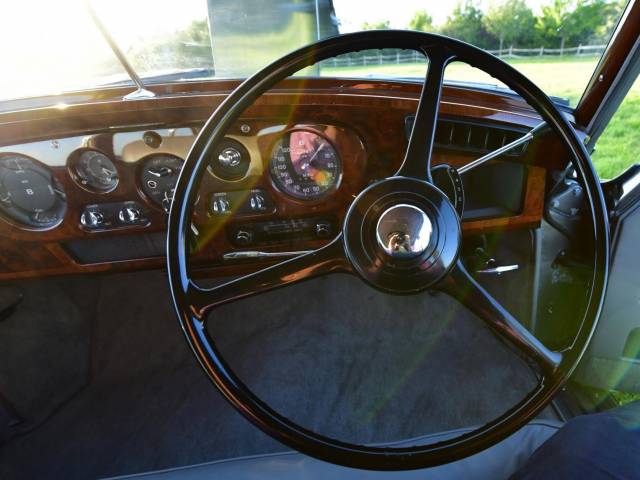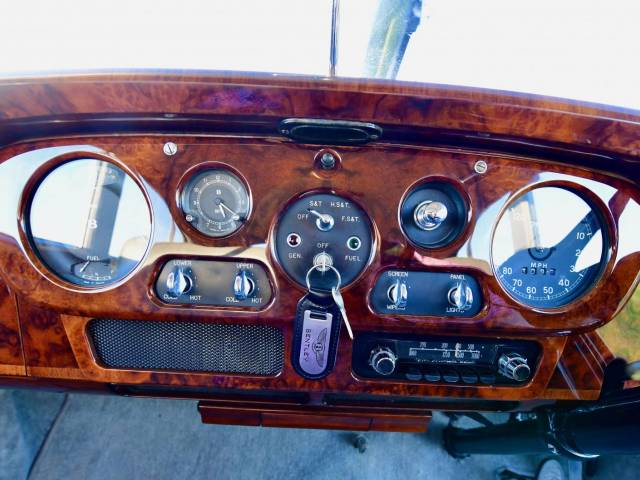 Standard Steel Saloon
Dealer

away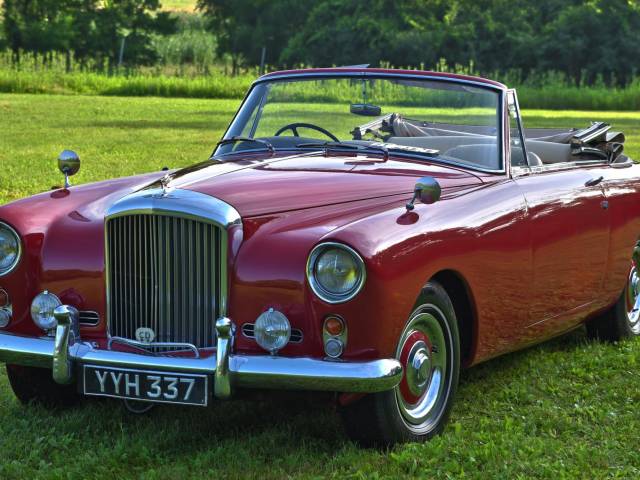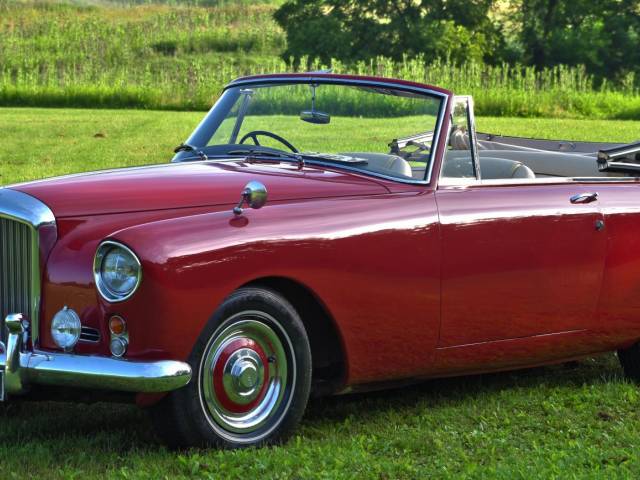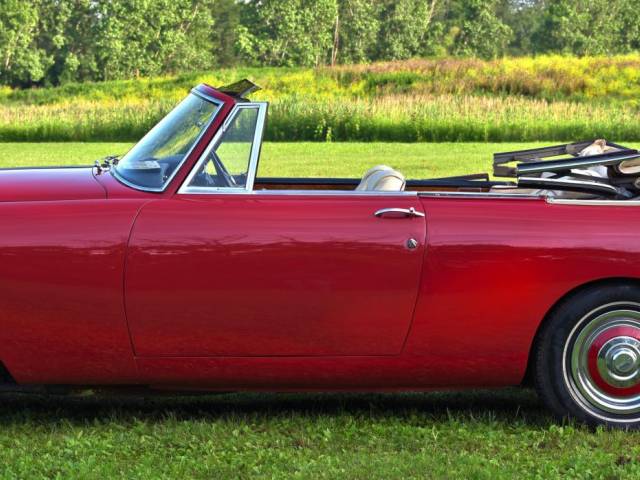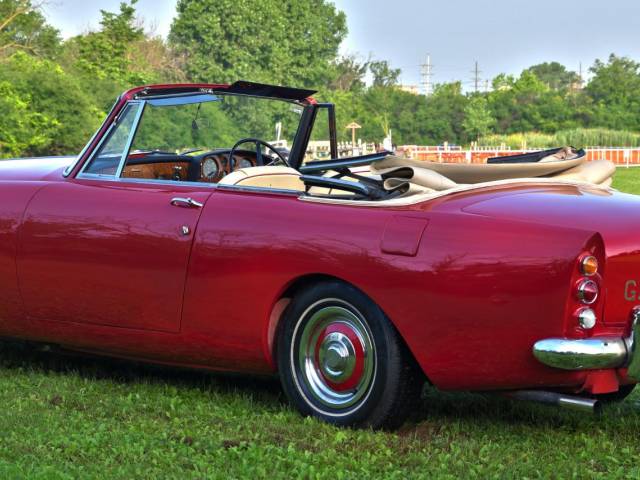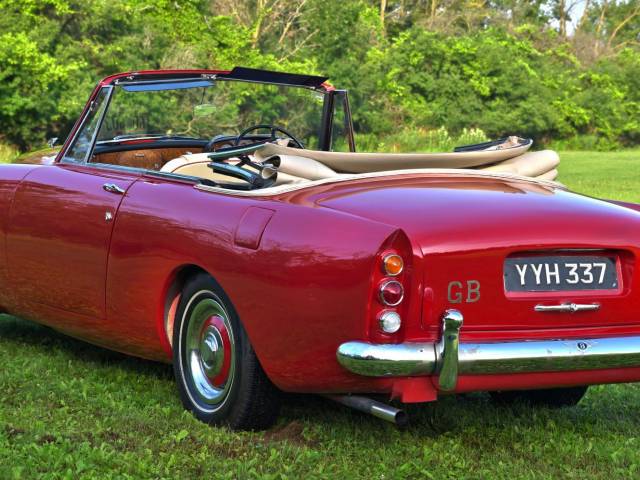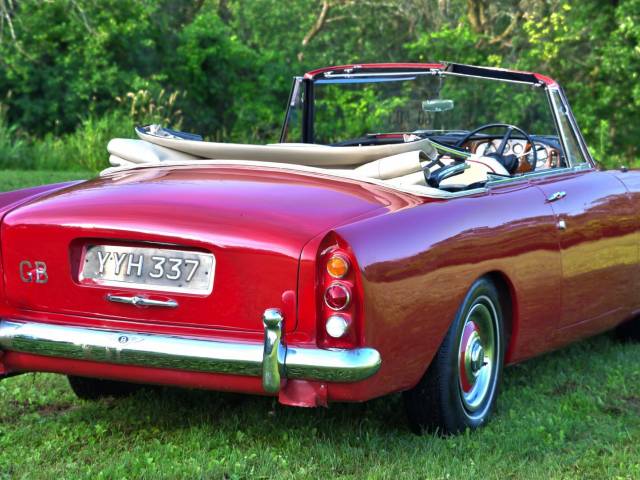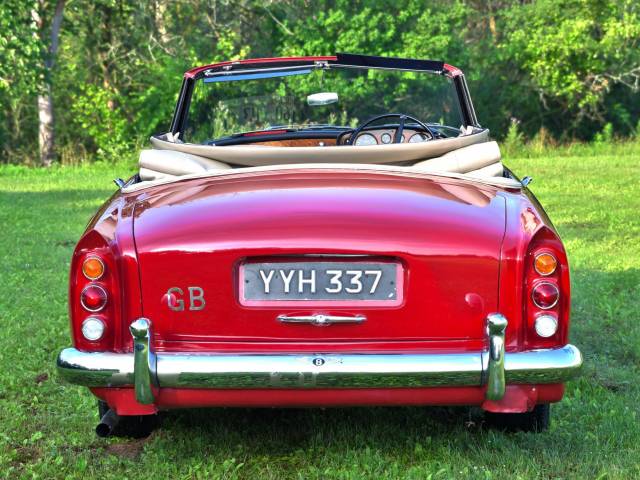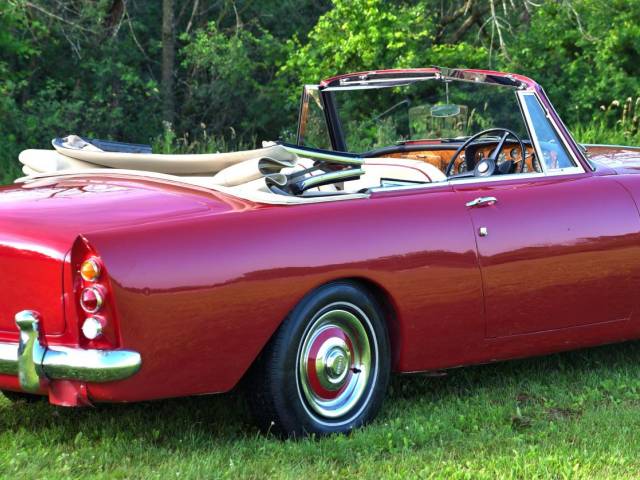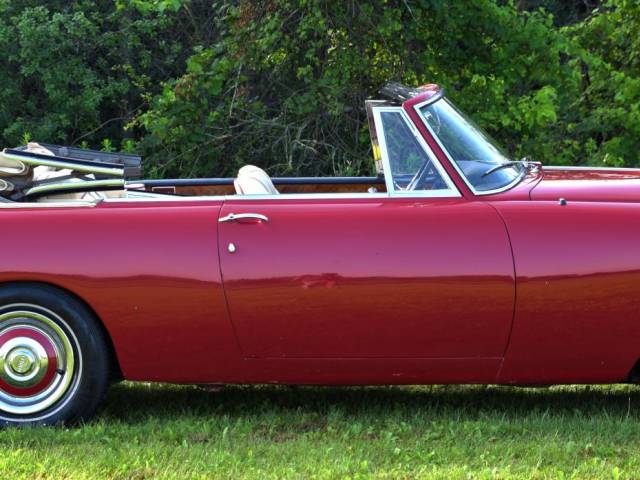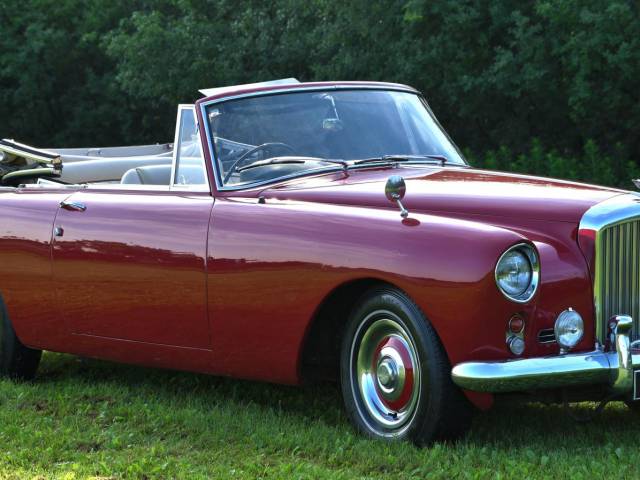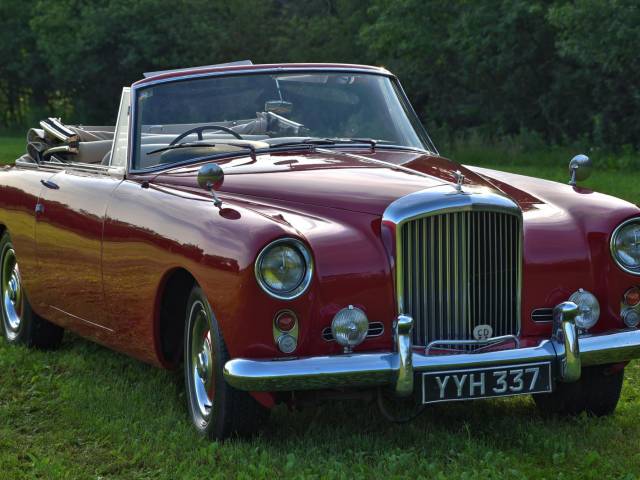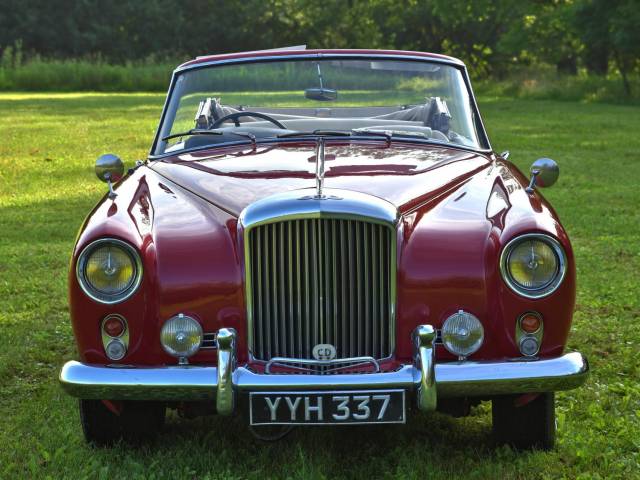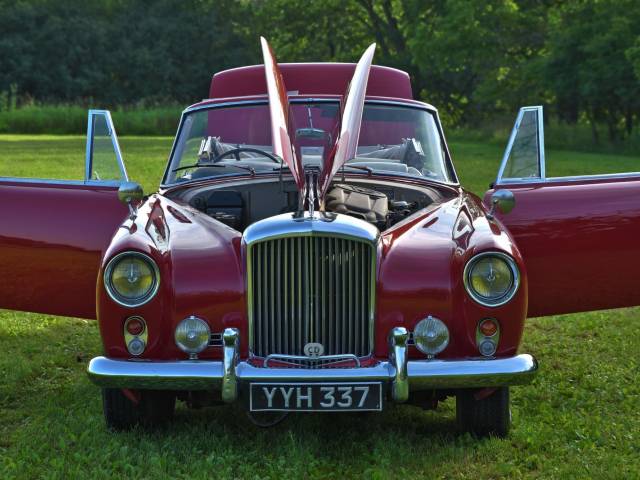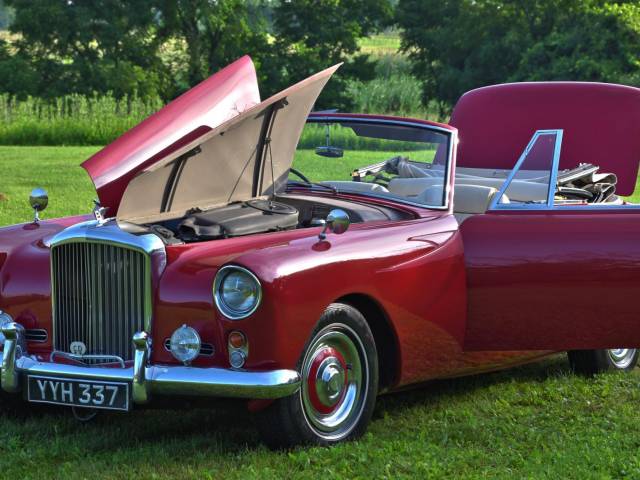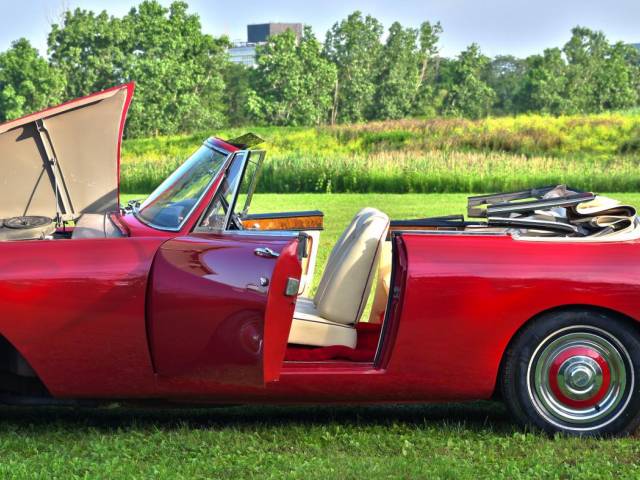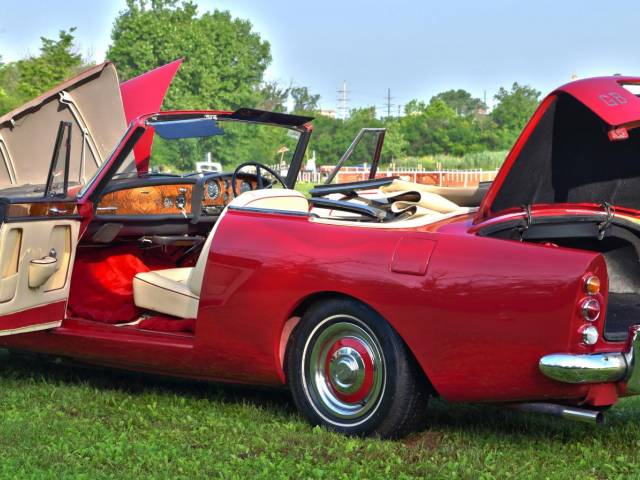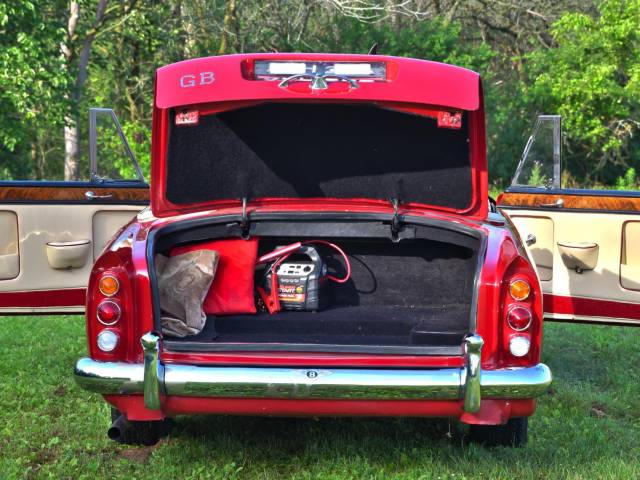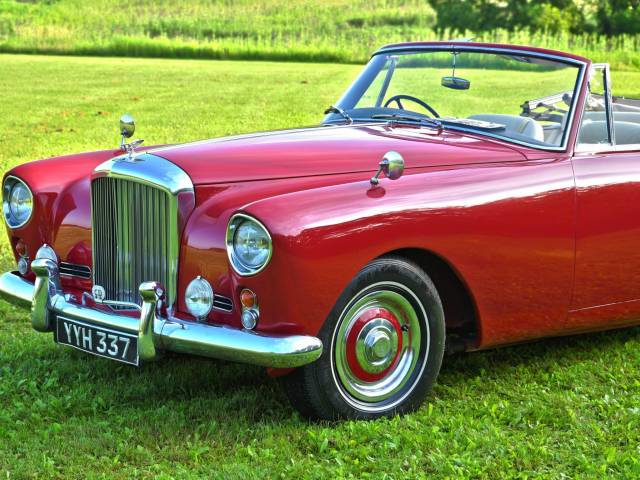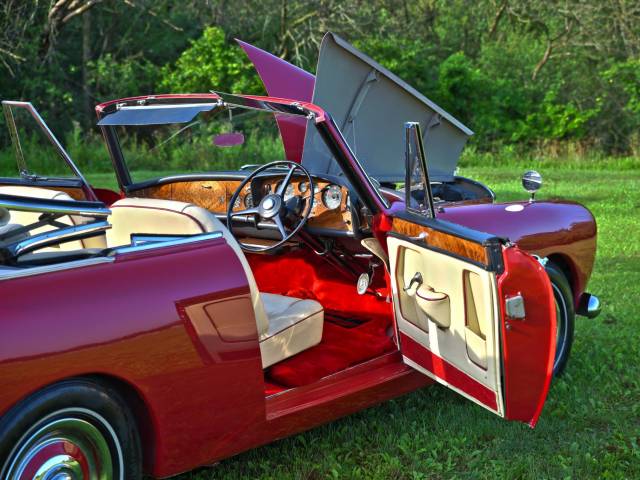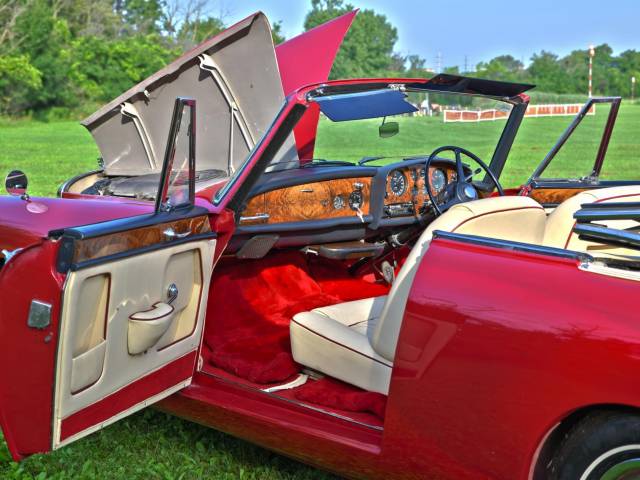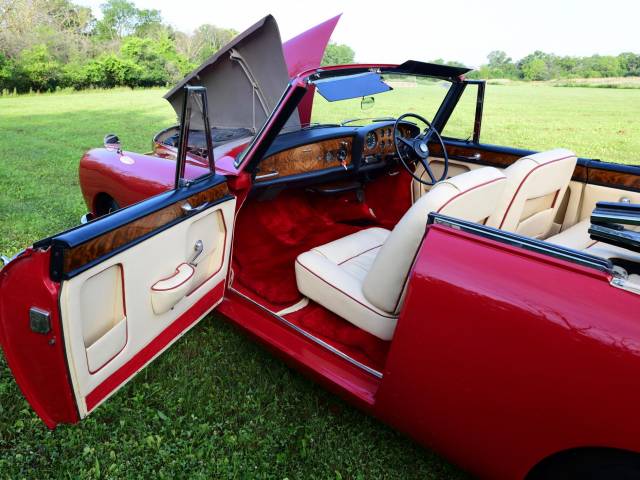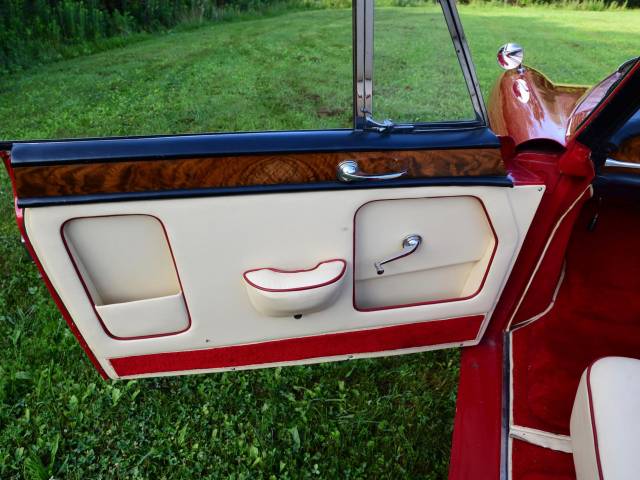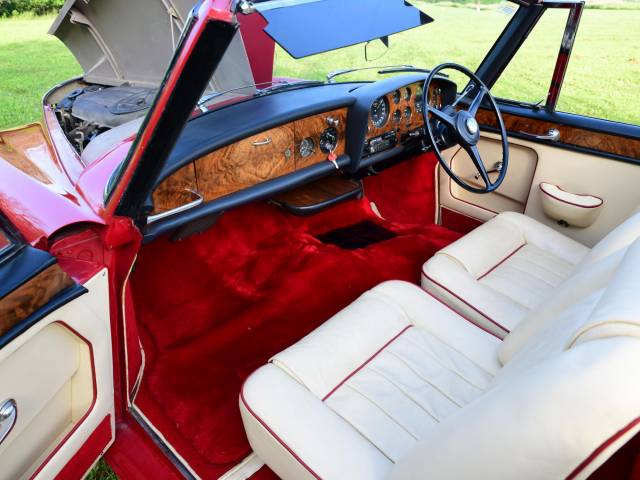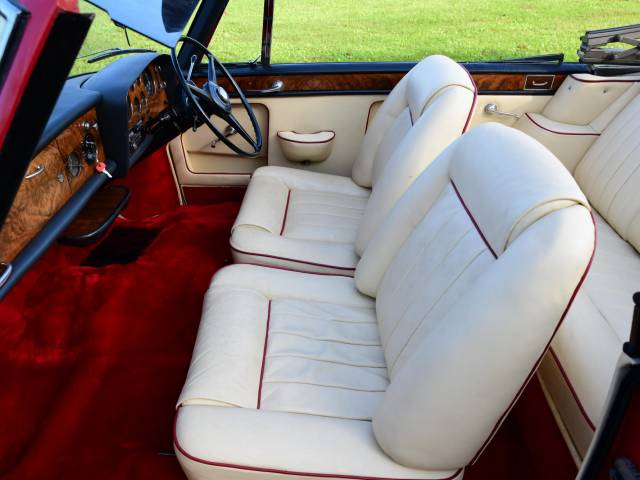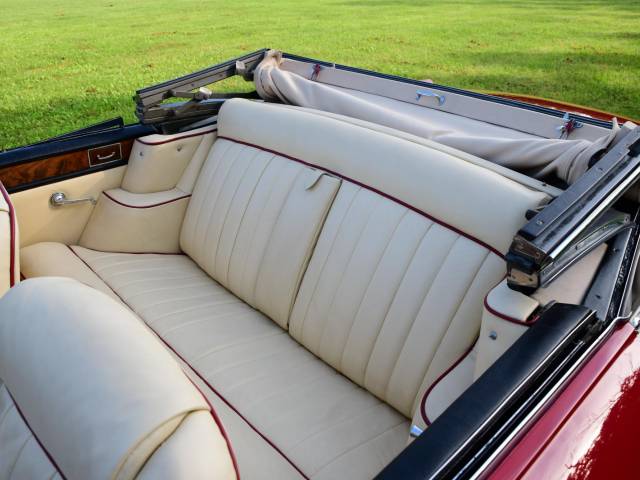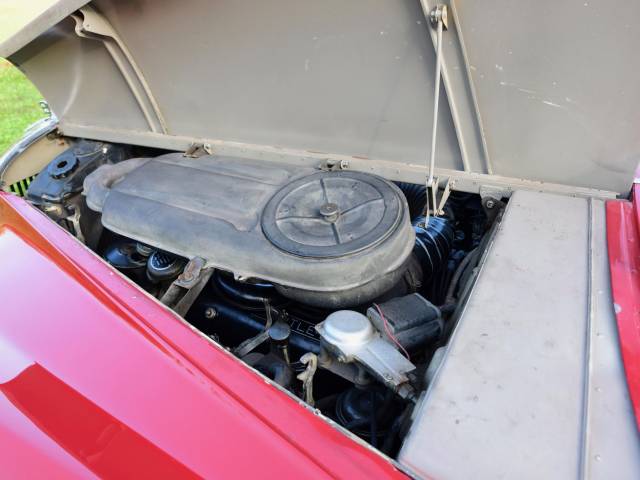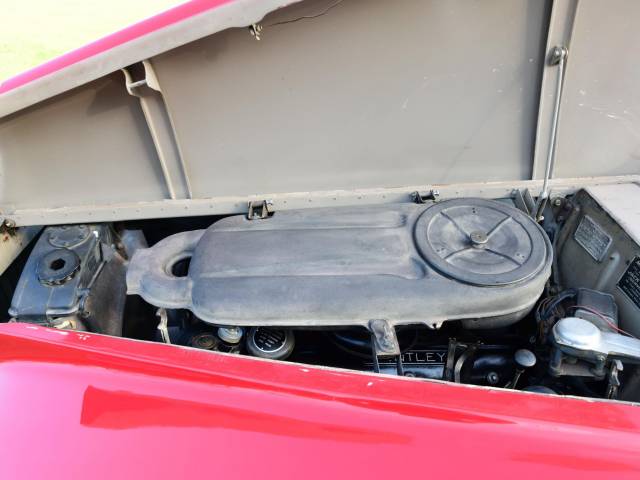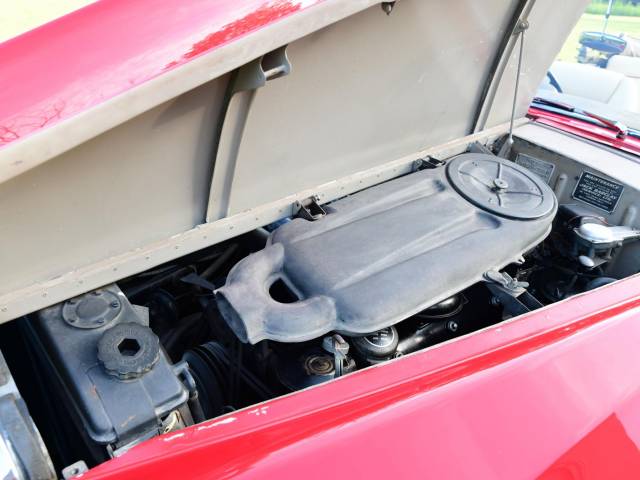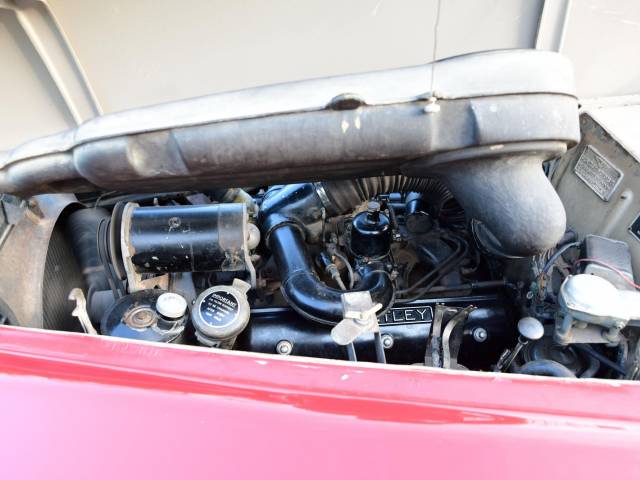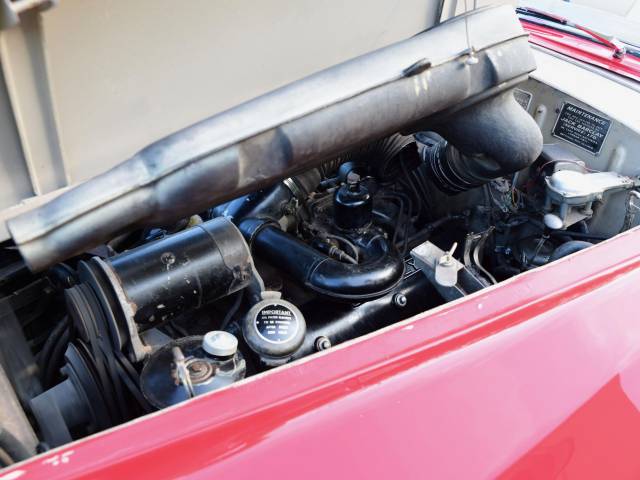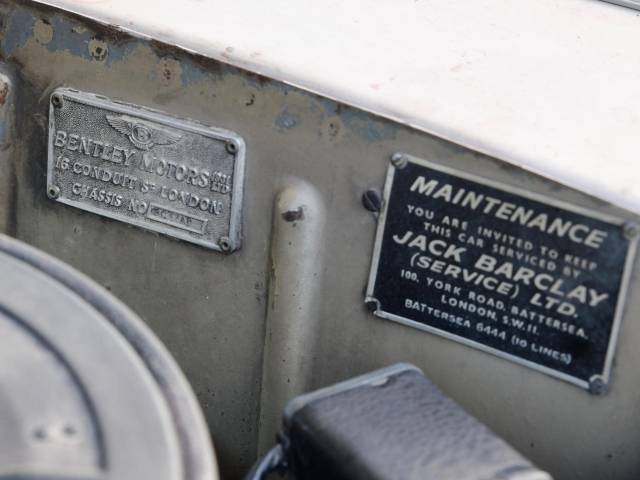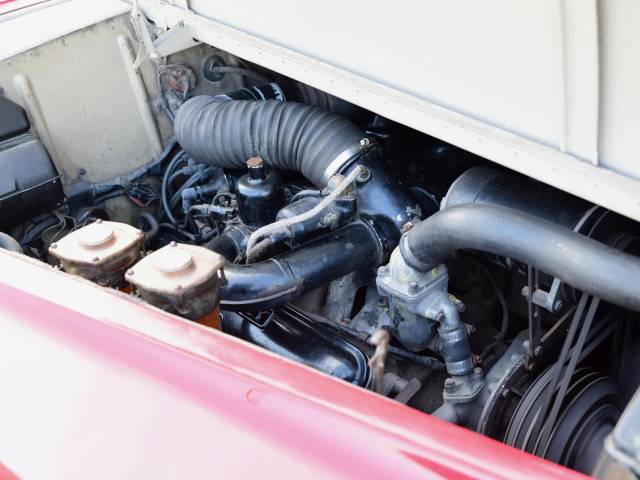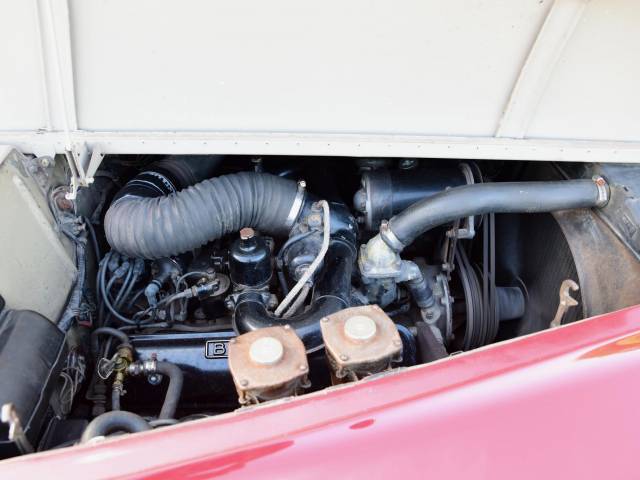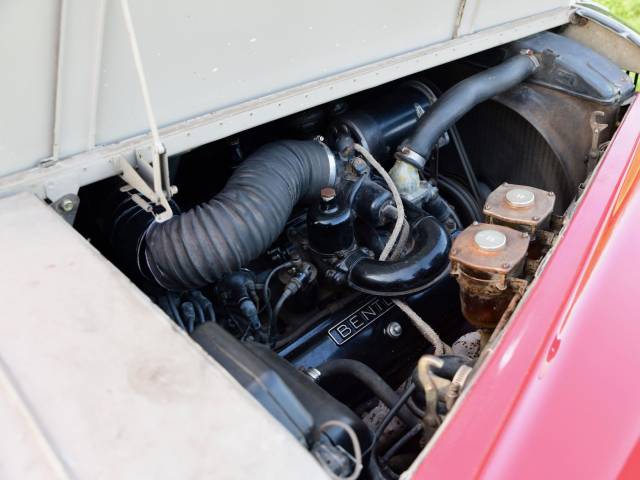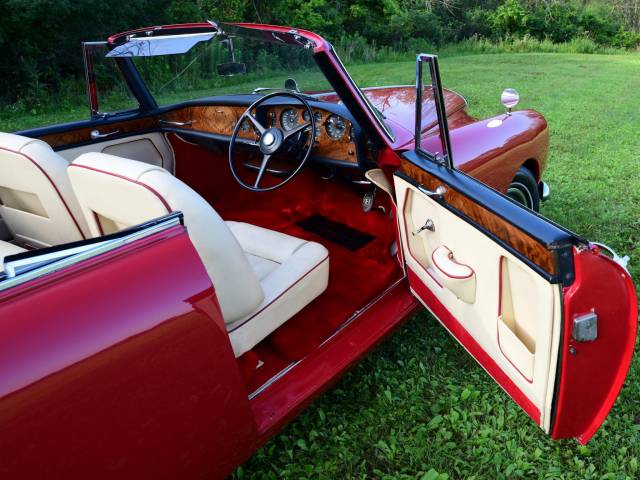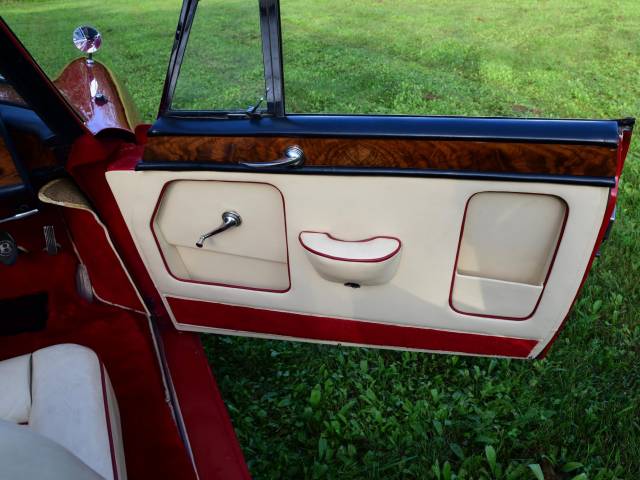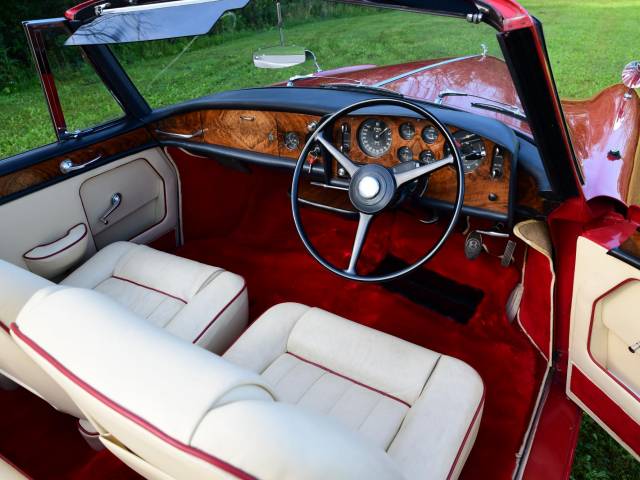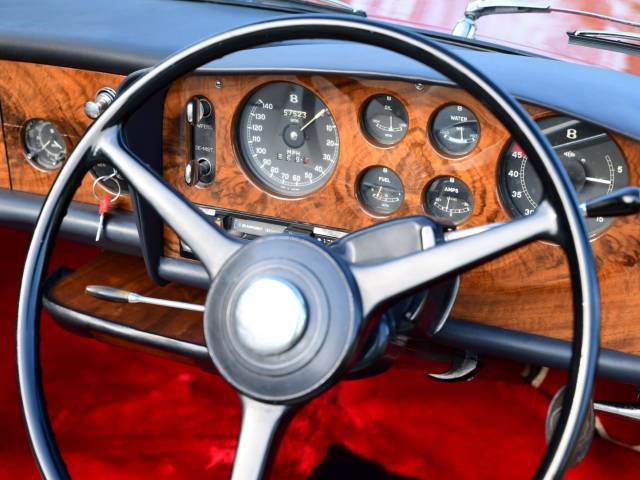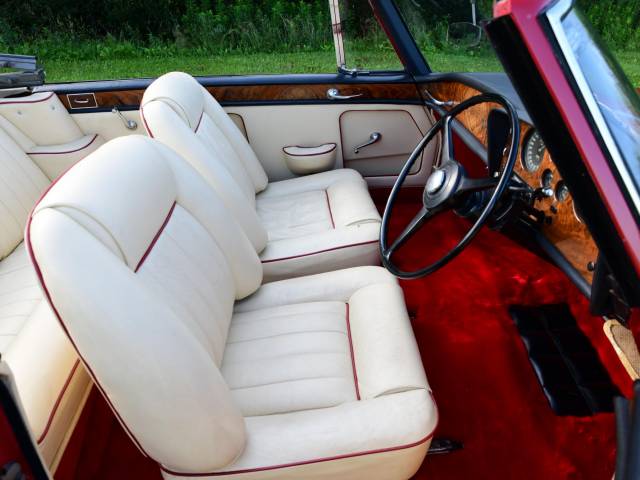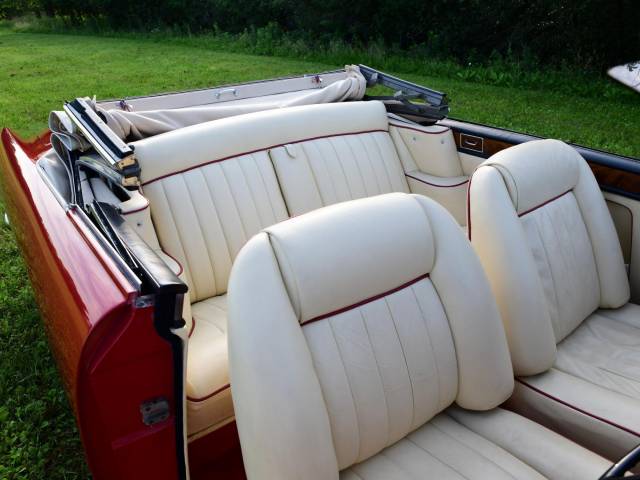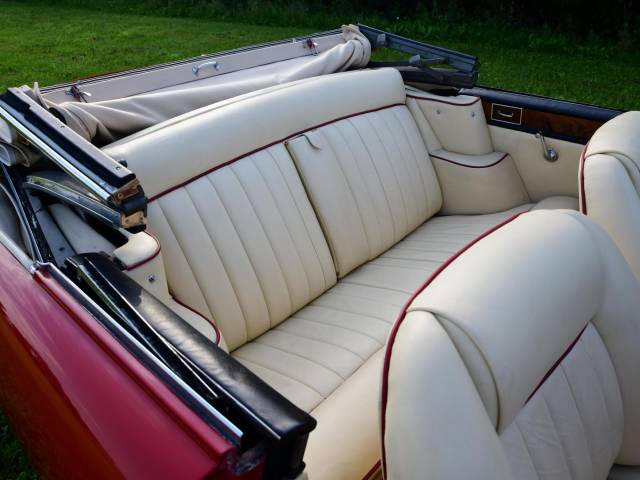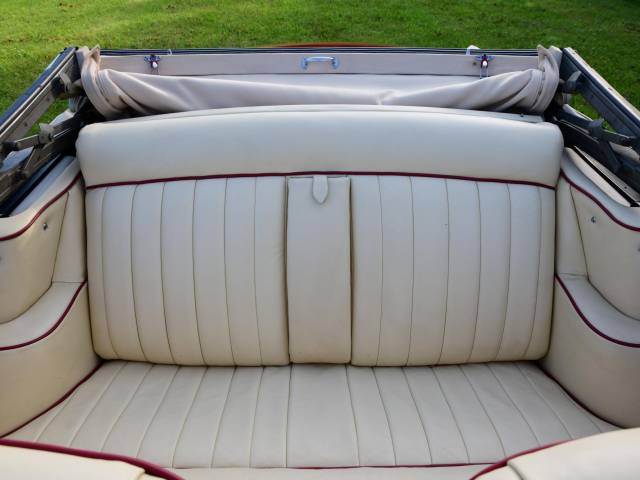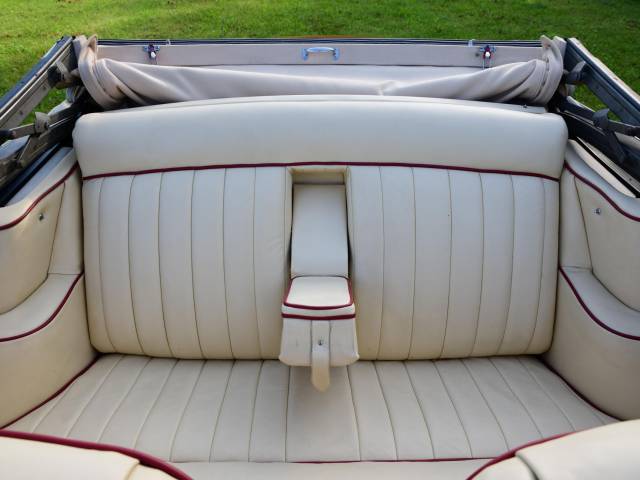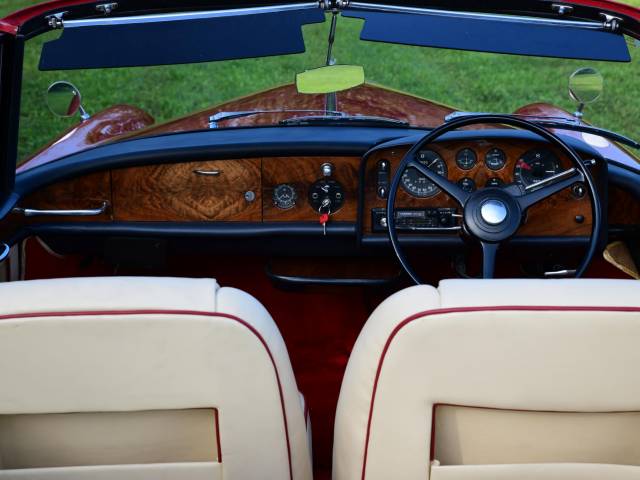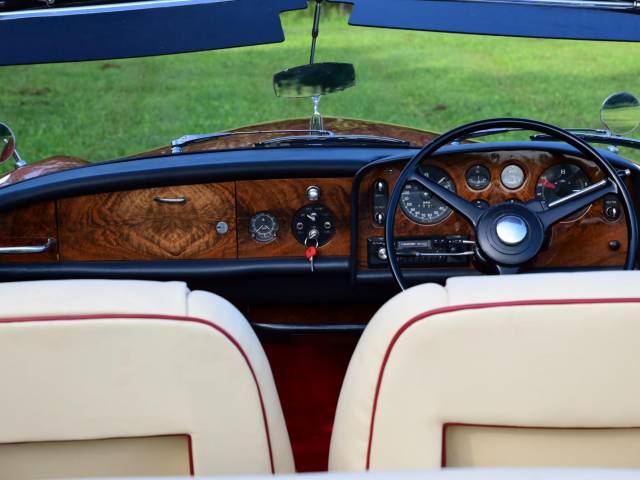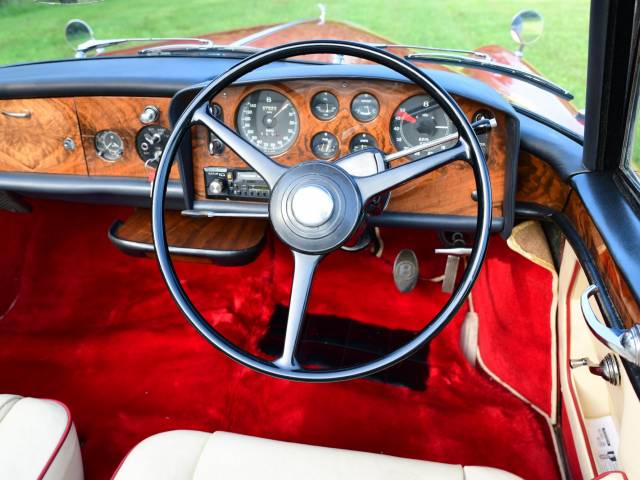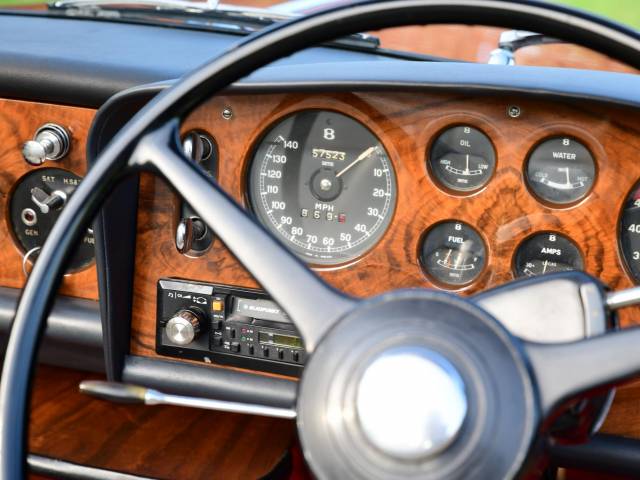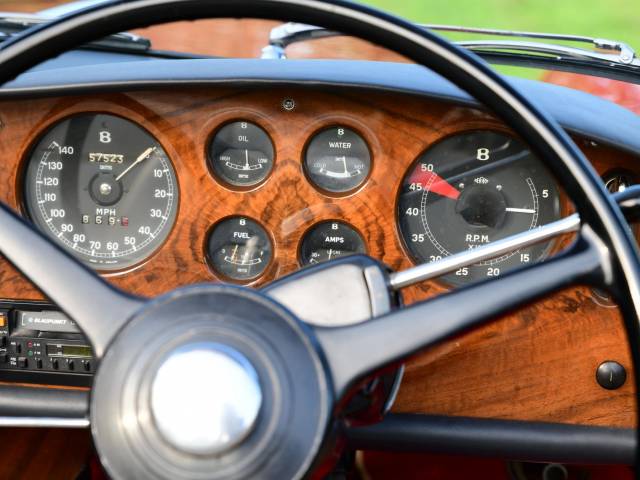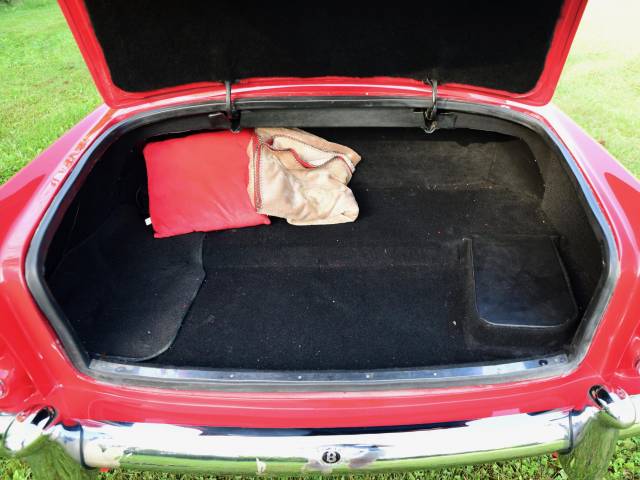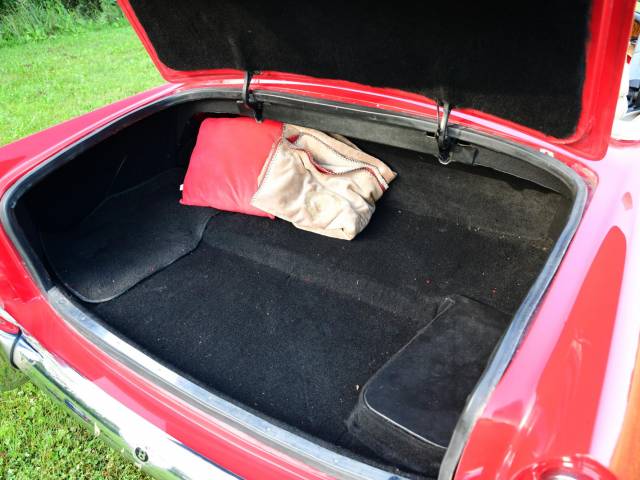 Dealer

away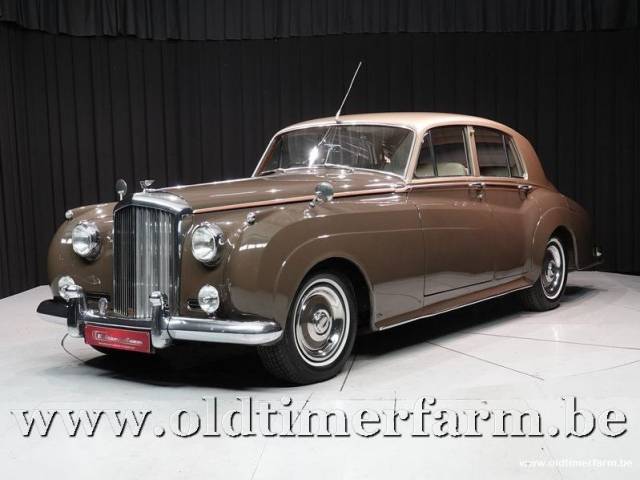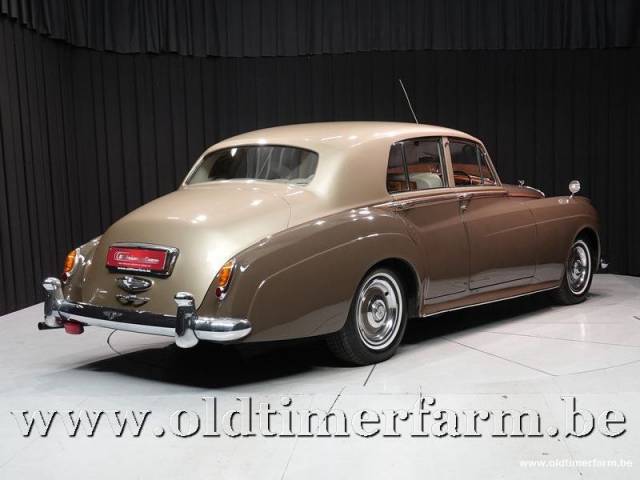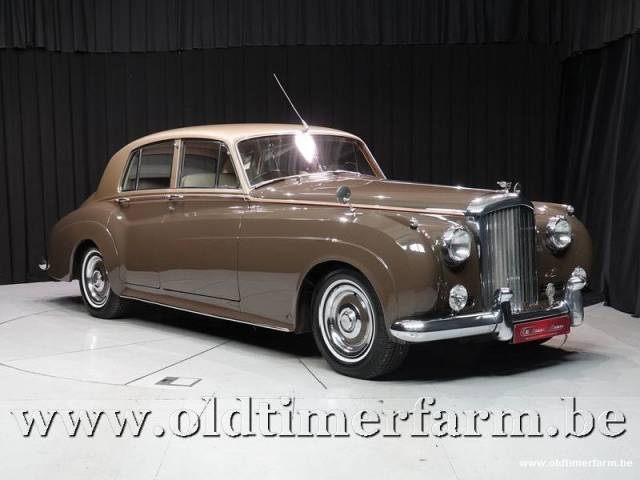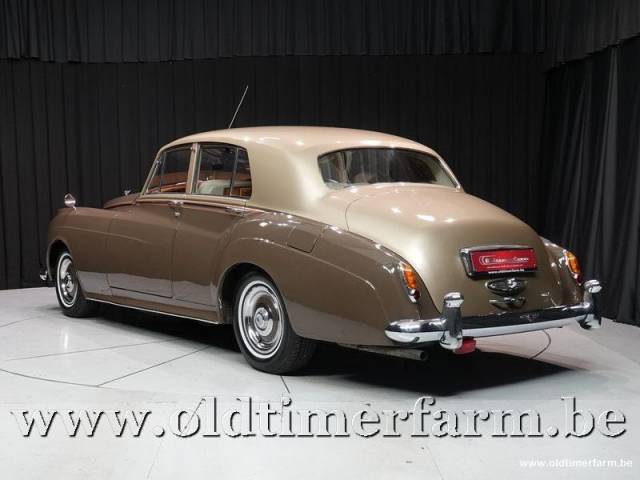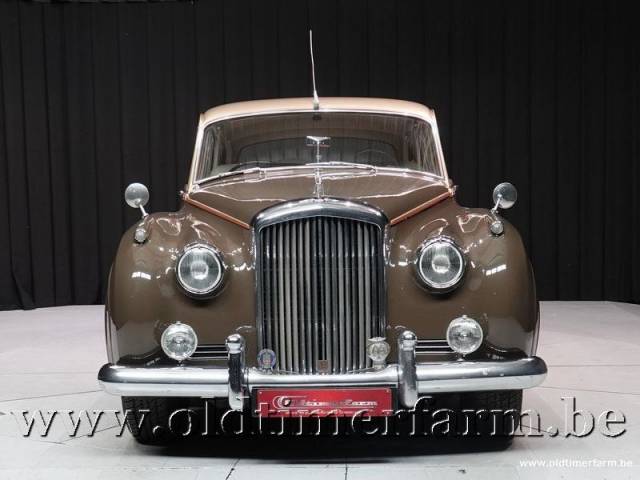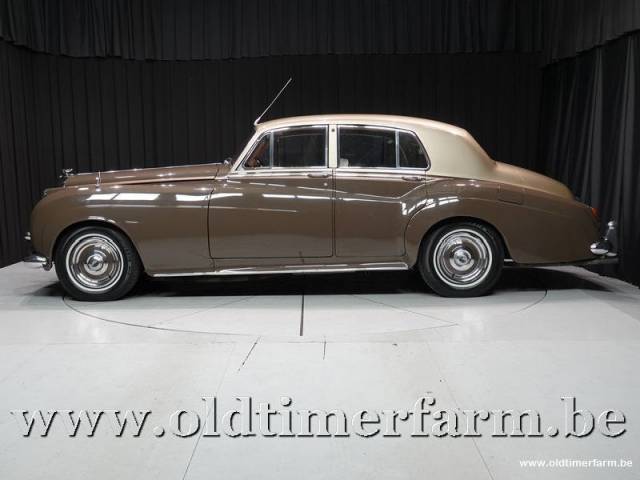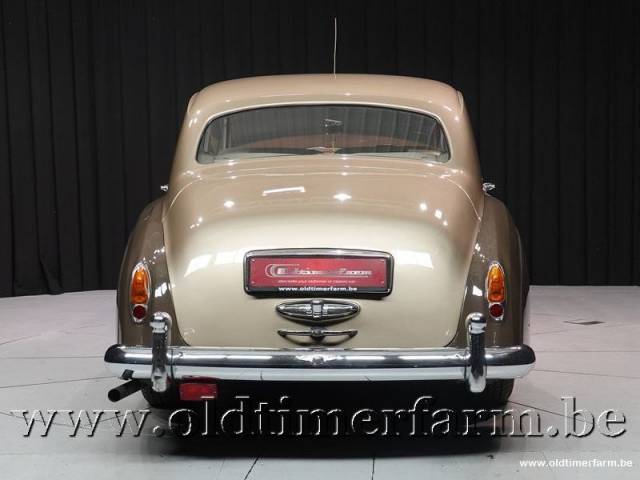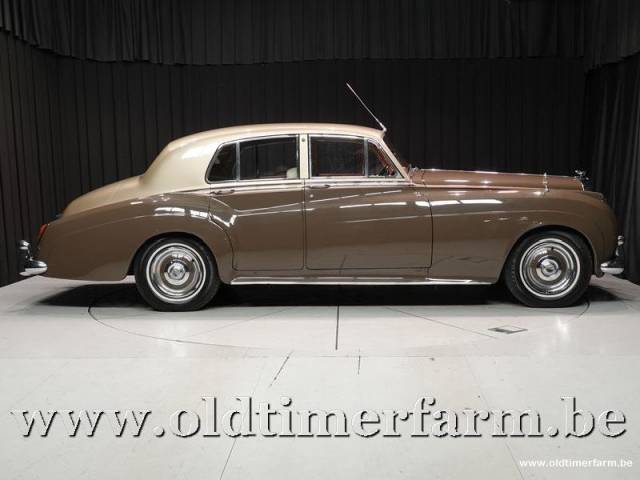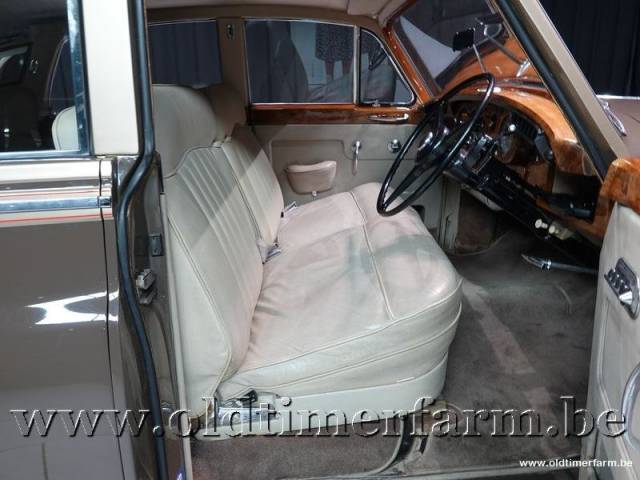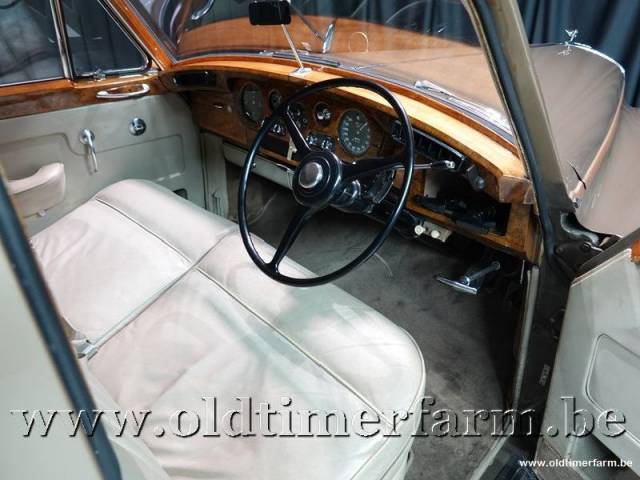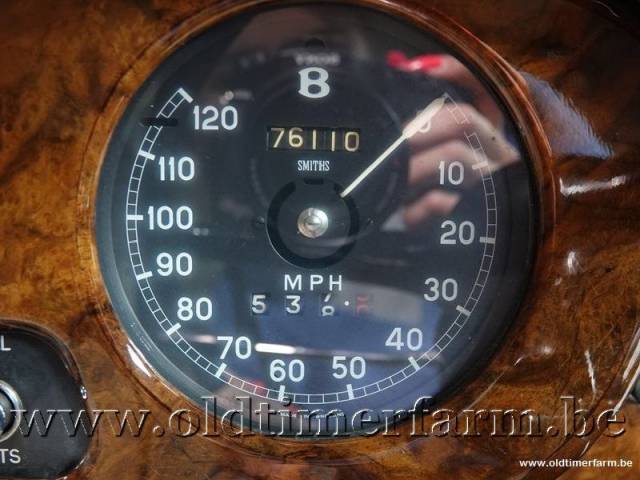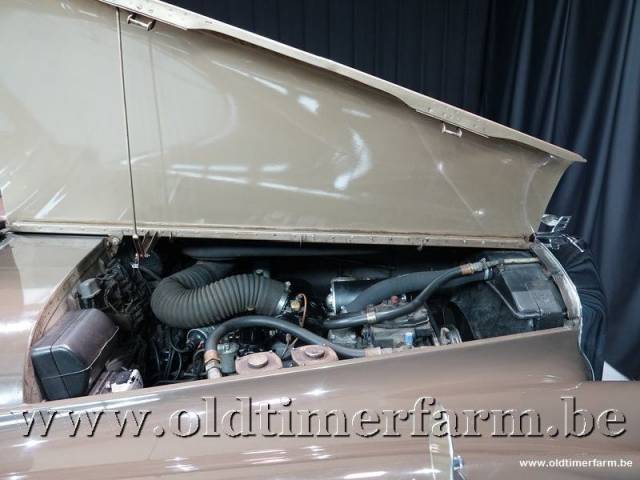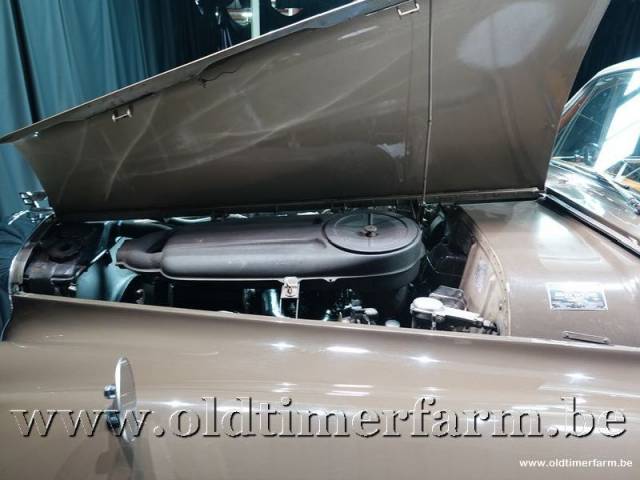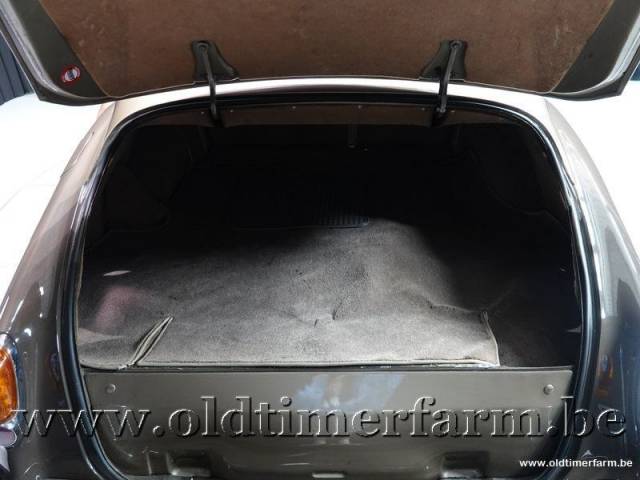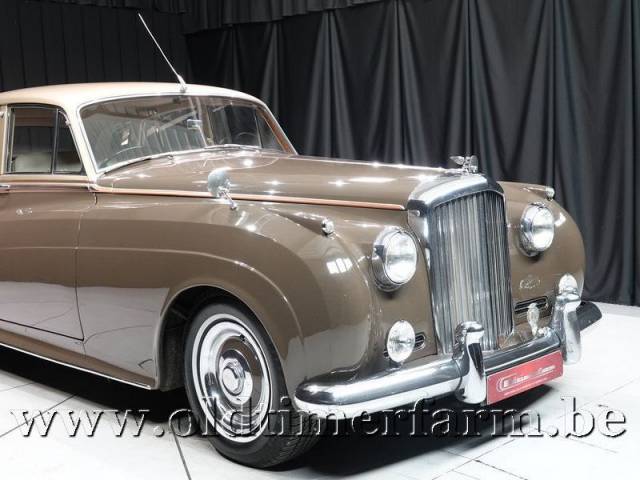 1960 Bentley S2 Radford '60
Dealer

away
Bentley S2
The stately Bentley S2 was produced for a run of just three short years between August 1959 and September 1962 before being retired. The Bentley S2 was a luxury vehicle which offered a package of enticing features designed for both performance and comfort.
The Bentley S2 Engine
Before the Bentley S2, there was the Bentley S1, and the S1 had a straight-six engine. The Bentley S2 changed the game with its new V8 engine, turning what was merely a luxury vehicle into a performance vehicle. In fact, the Bentley engine was so successfully designed that it has been used on nearly all Bentley and Rolls Royce vehicles since 1959, and continues to be produced even now. Referred to as the "L-Series", these engines have continued to be refined over the last fifty-five years and remain an example of performance engineering at its finest.
The Bentley S2 Driver's Seat
There was just as much thought and care given to the interior of the Bentley S2 as was given to what goes under the hood. Features added to improve the driving experience included the introduction of power steering, greatly improved air conditioning, rear window de-misters and button activated windows. The emphasis on modernity and convenience shows through in these features, as all of them take over a task that had needed to be done manually in the Bentley S2's predecessors, even if it was only the task of rolling down the windows.
The Bentley S2's Brother
The S2 had a high-performance brother called the Bentley S2 Continental, of which only 388 were produced. They were one of the most expensive cars of their time, appealing to the likes of Gregory Peck, who owned and reportedly loved one. The S2 Continentals, despite being so few in number, did not have a standard supplier for the chassis, and so different individual specimens of this model can have some wide variation in their appearance. The main technical improvements of the S2 Continental were an upgraded braking system and a rear axle ratio that was a bit higher, both to increase smoothness and control at highway speeds.