Bentley Continental Classic Cars for Sale
26 Offers for Bentley Continental found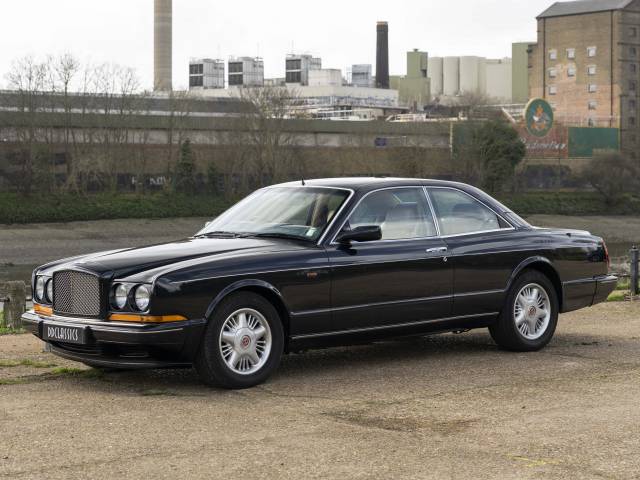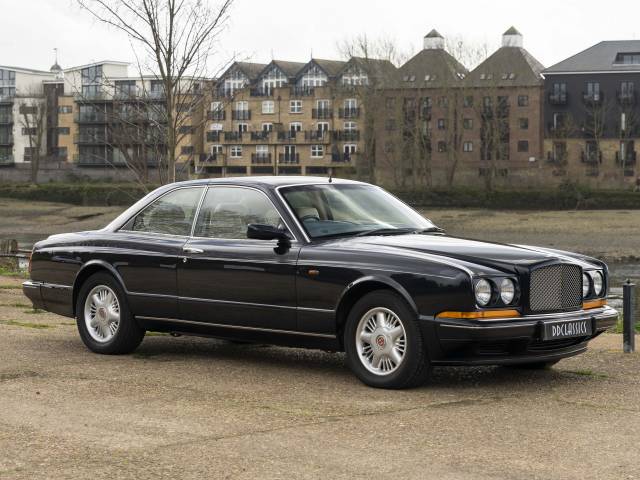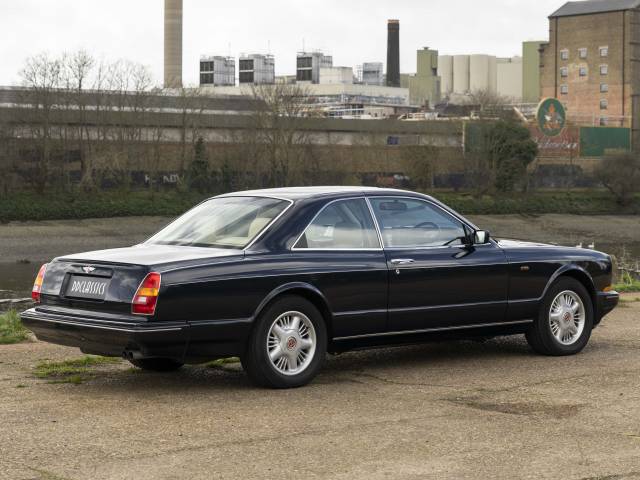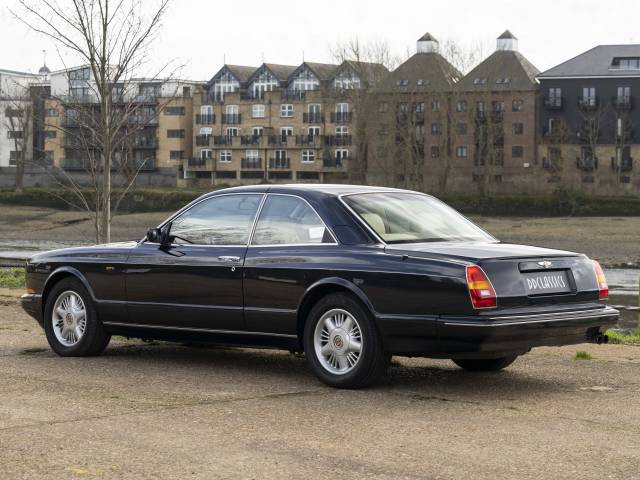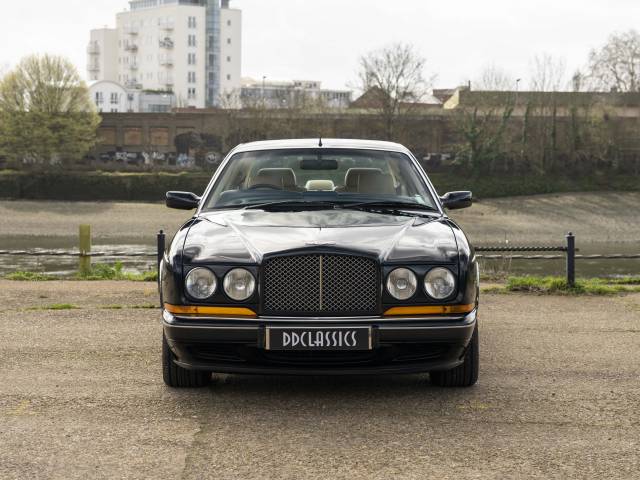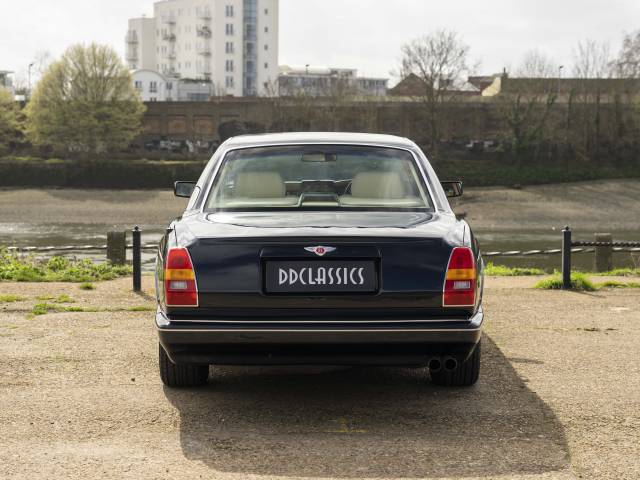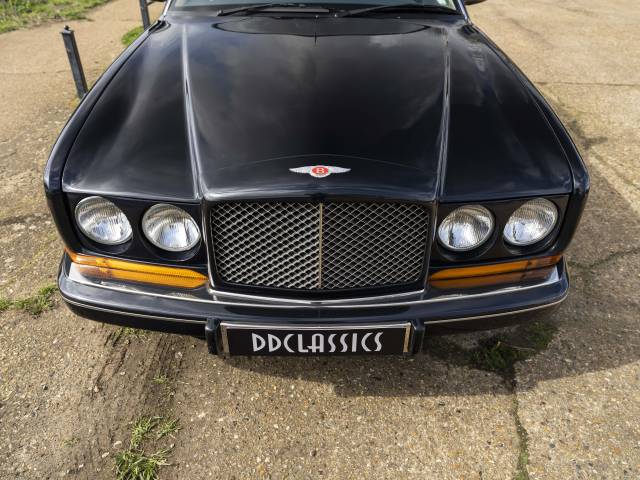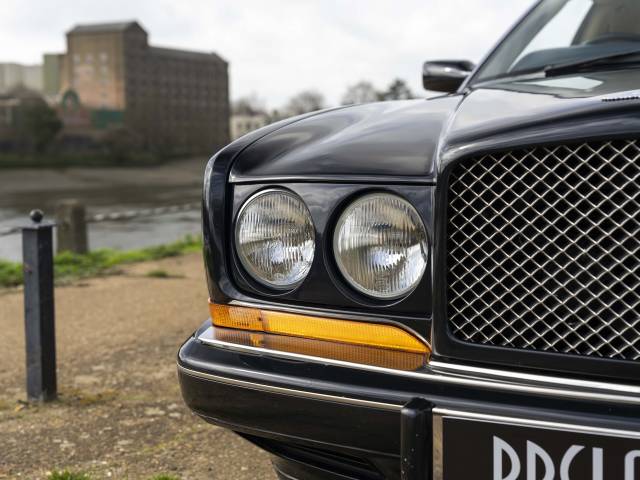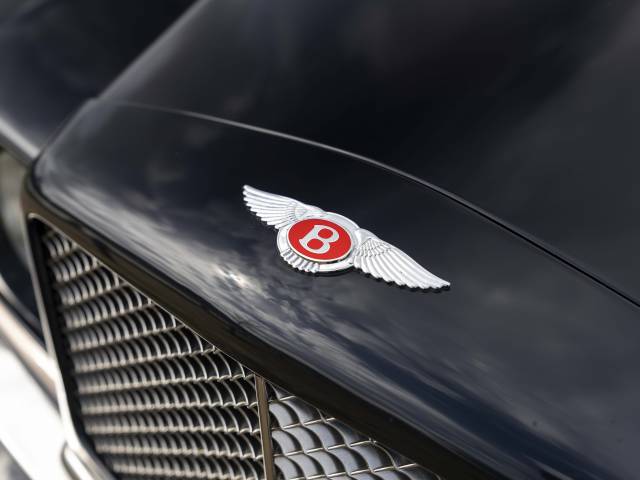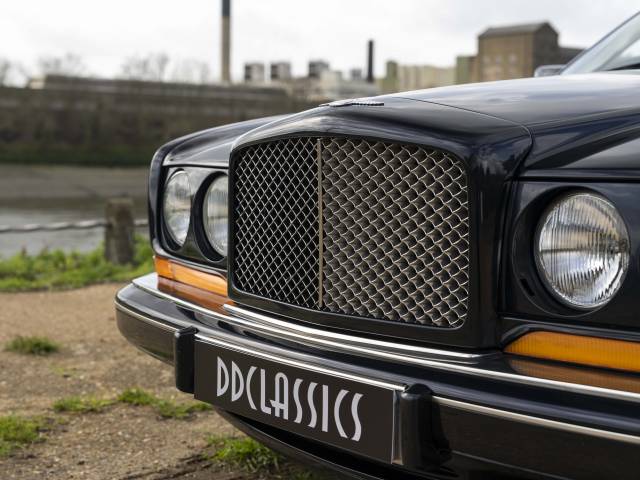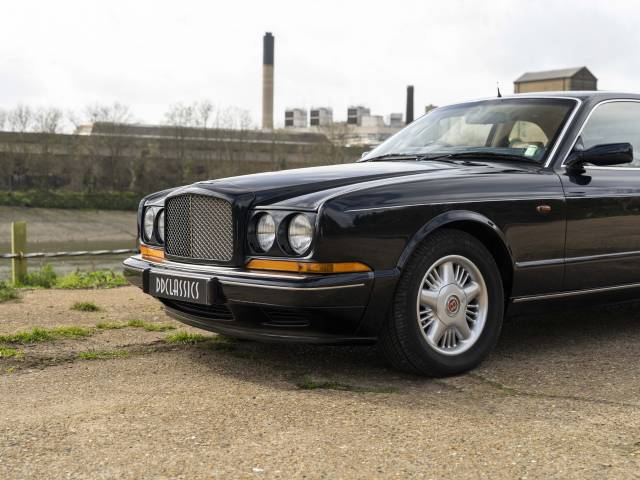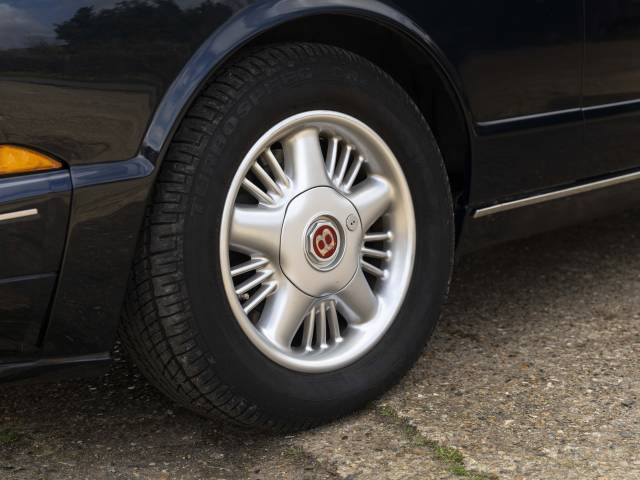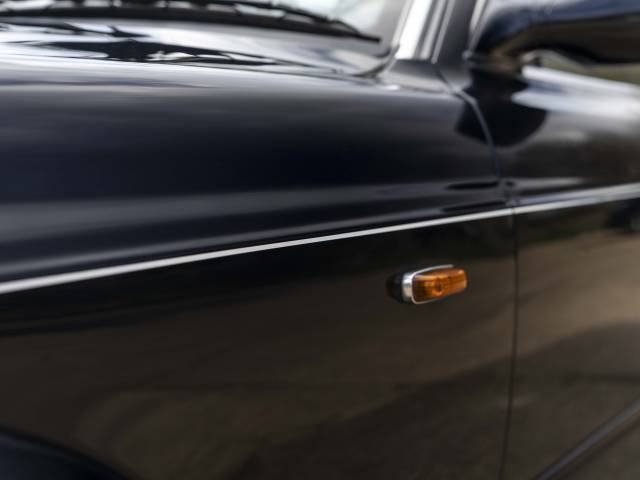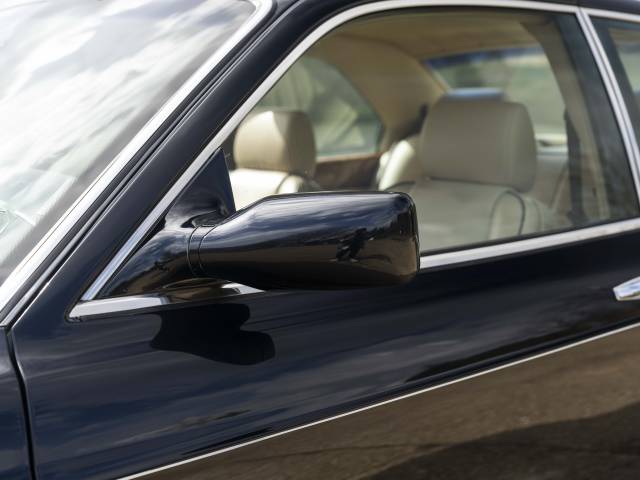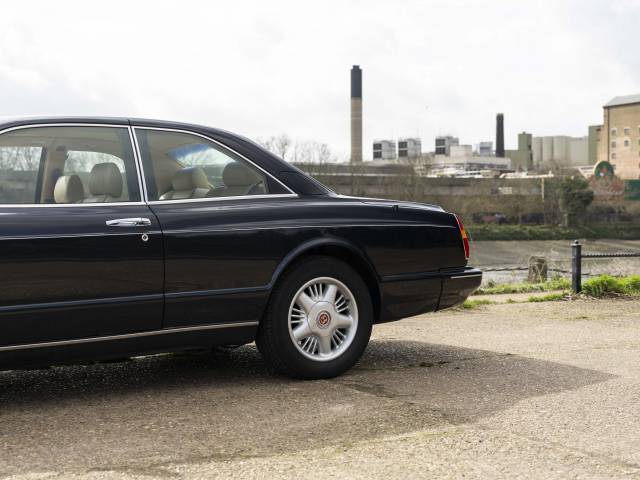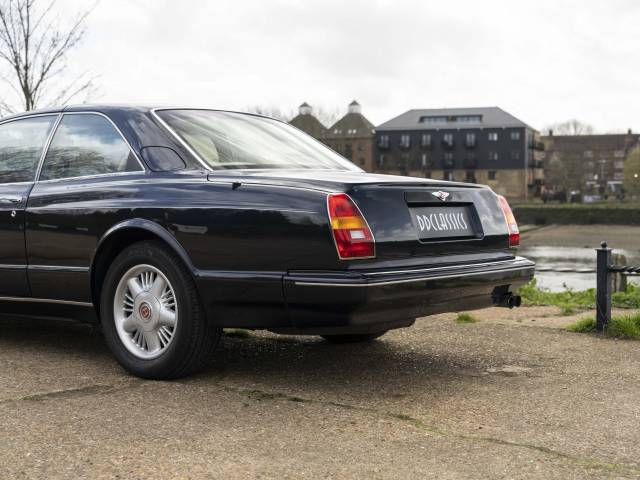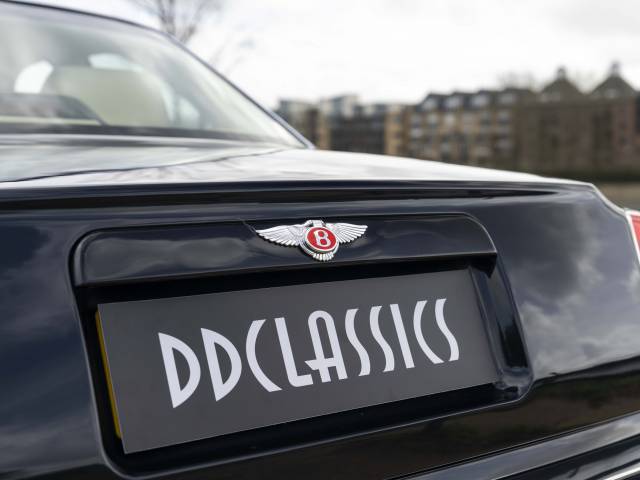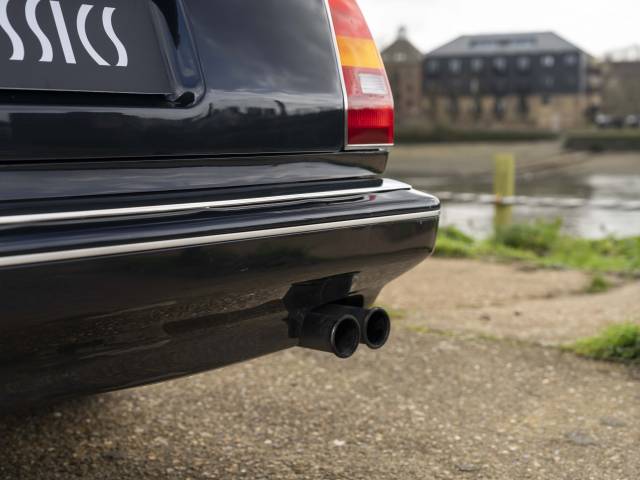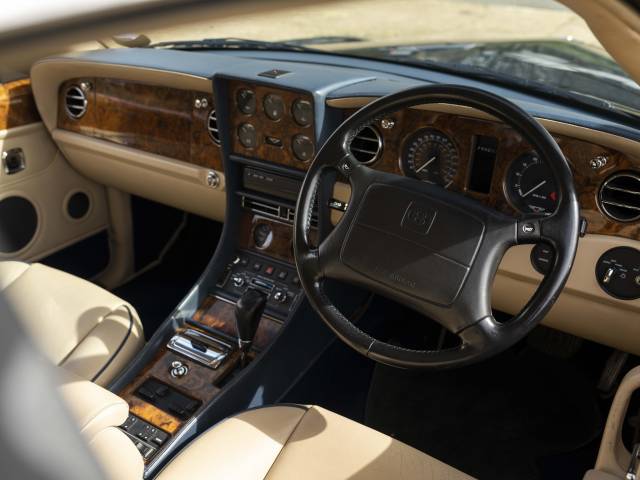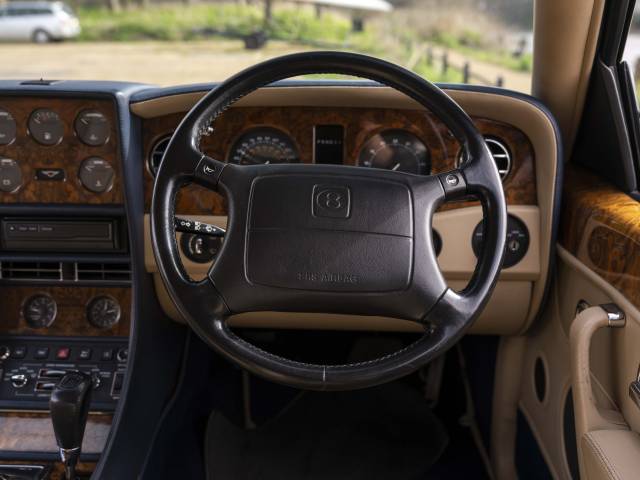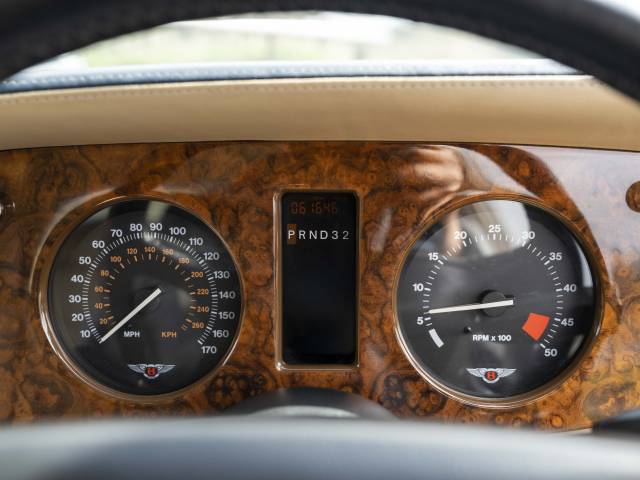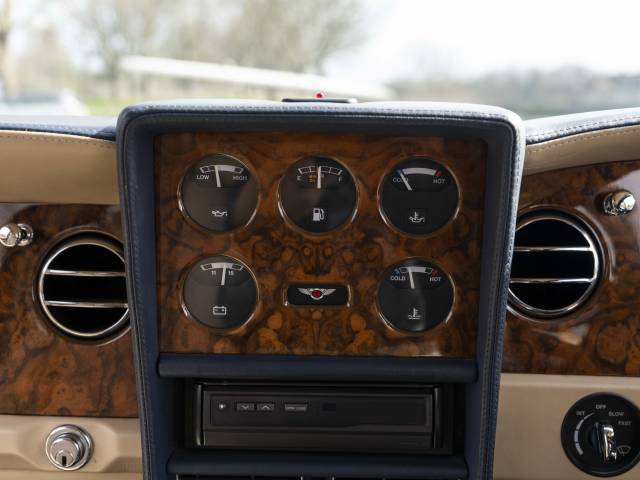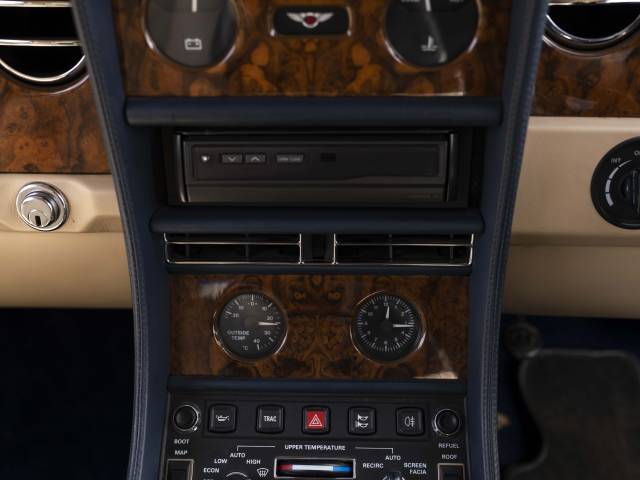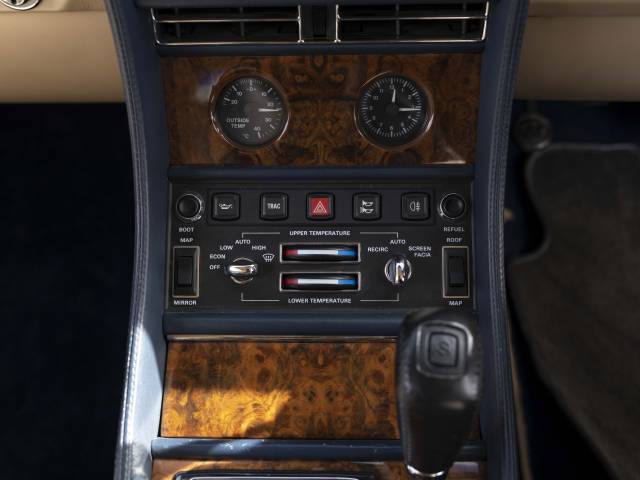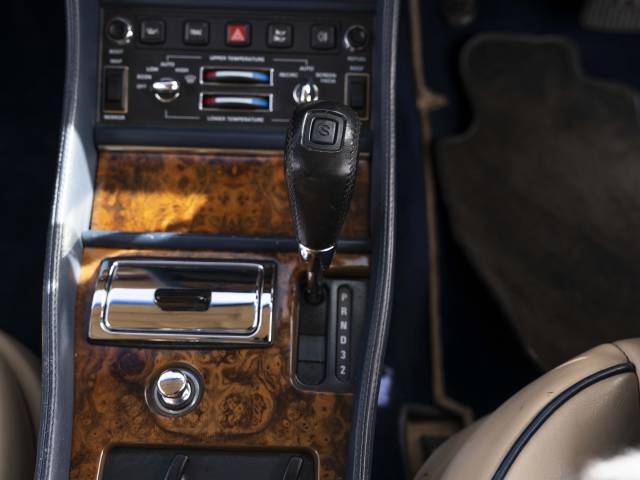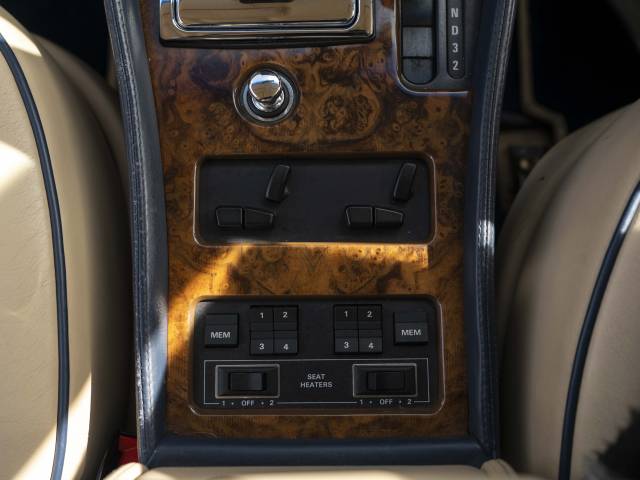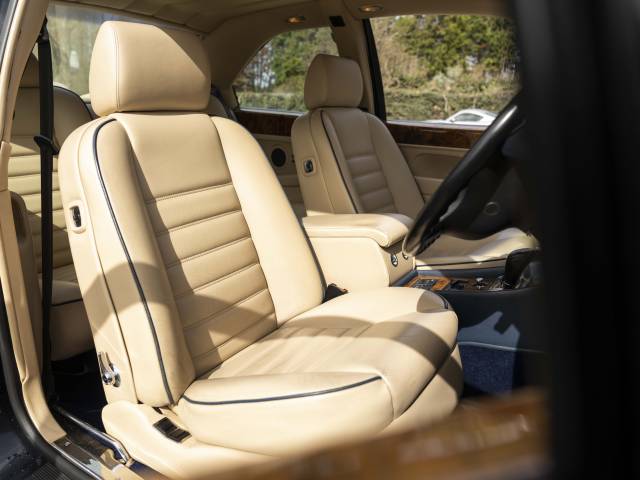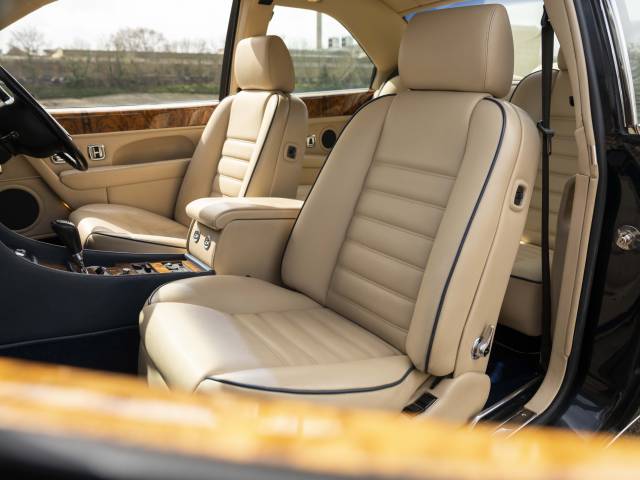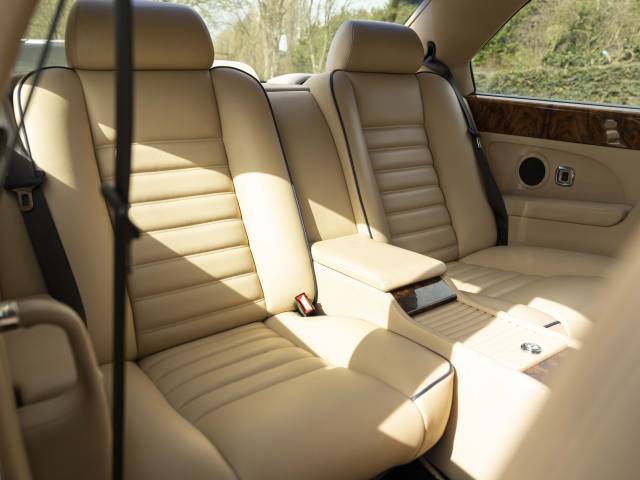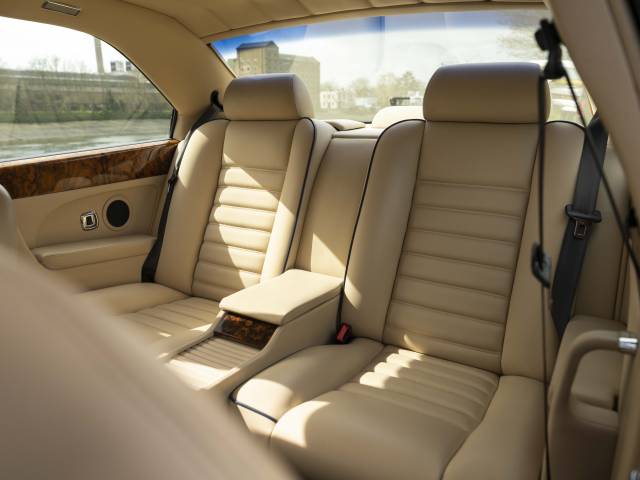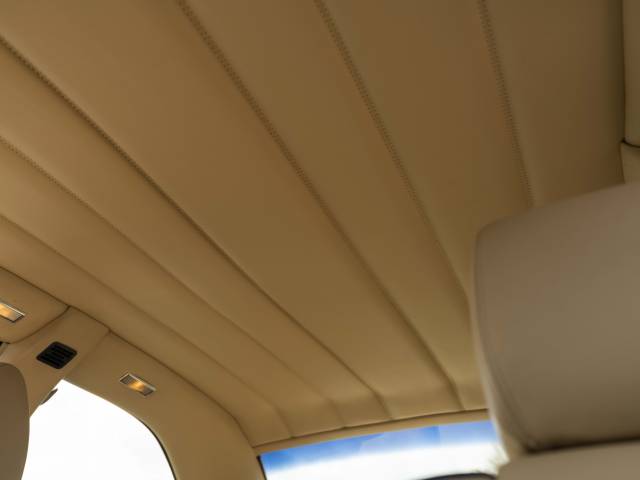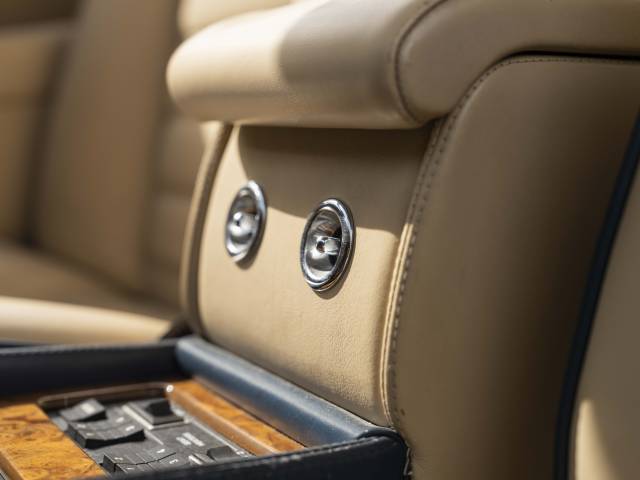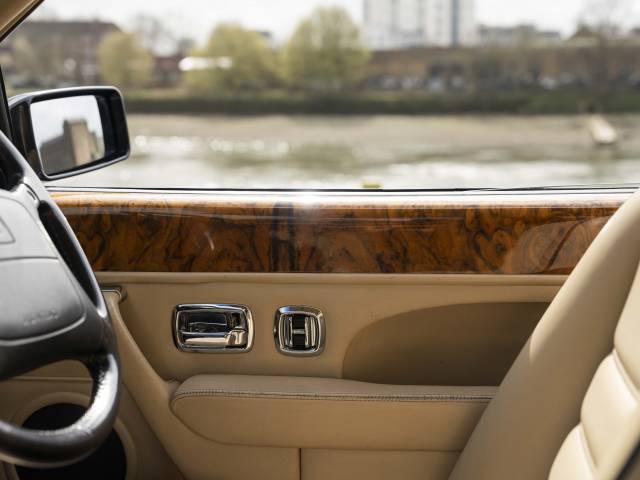 Bentley Continental R (RHD)
Dealer

away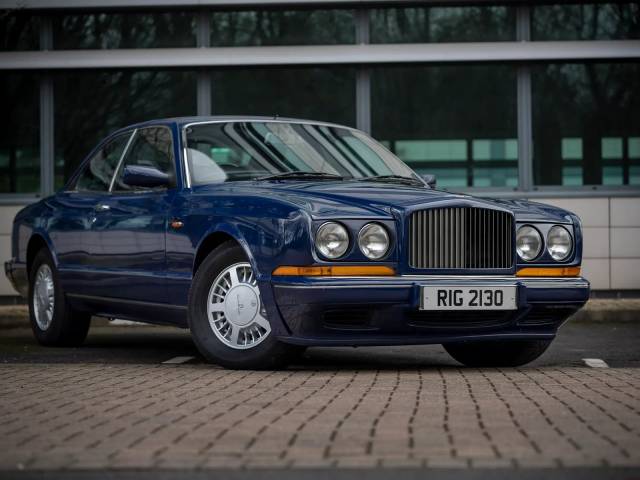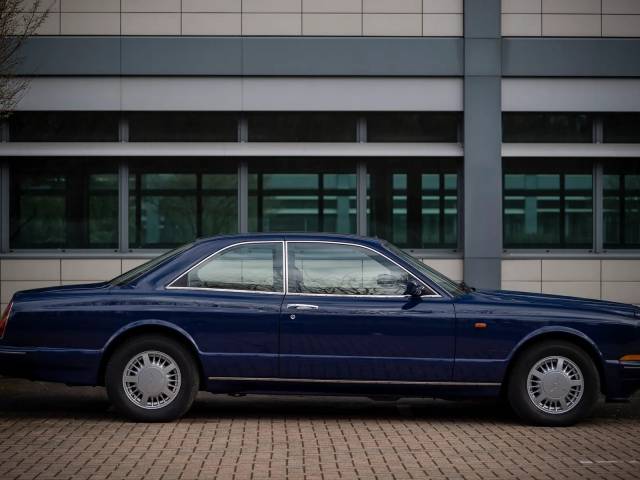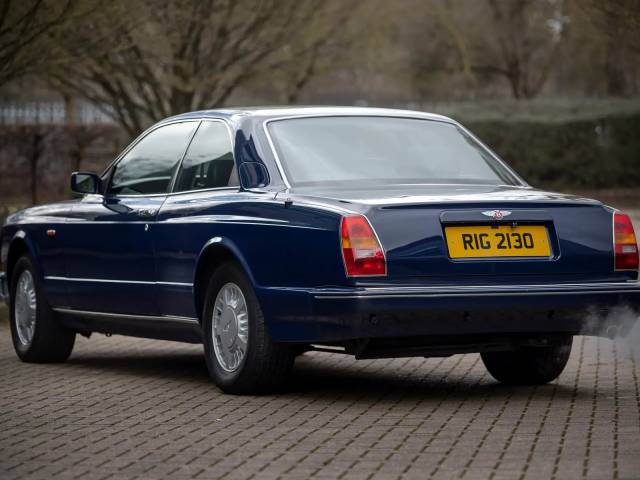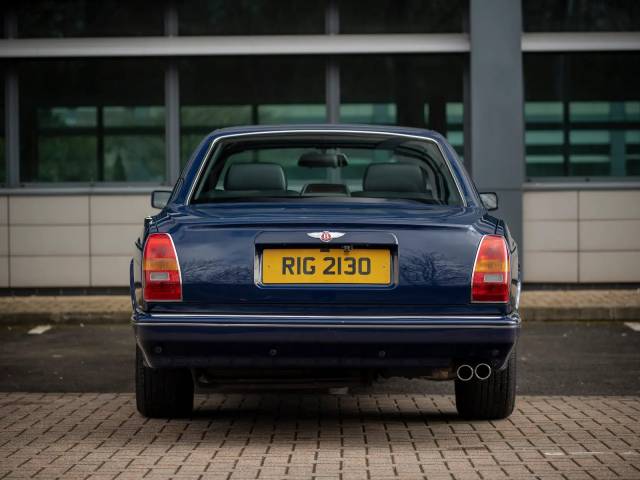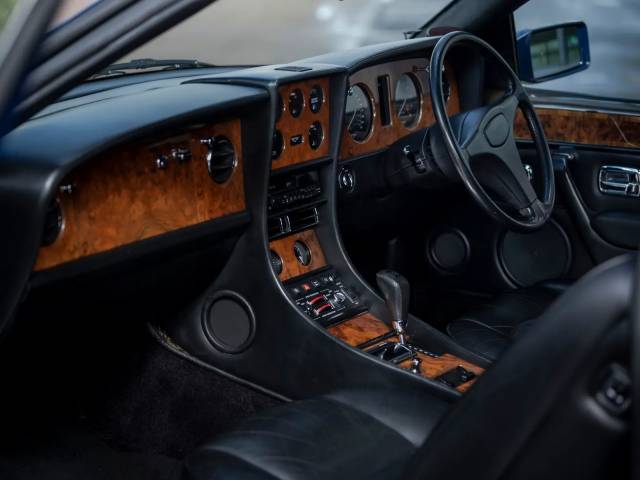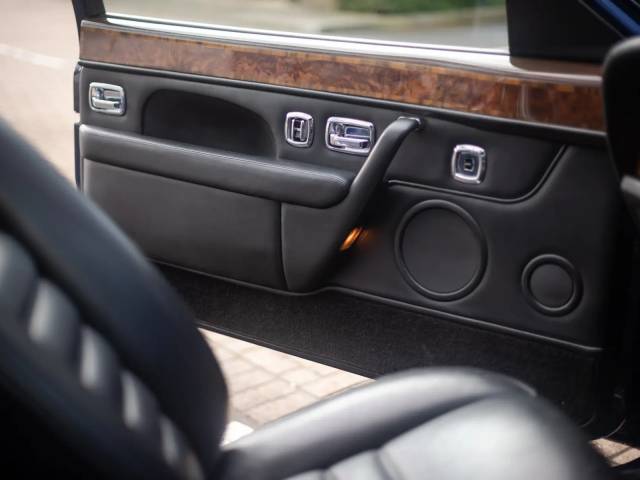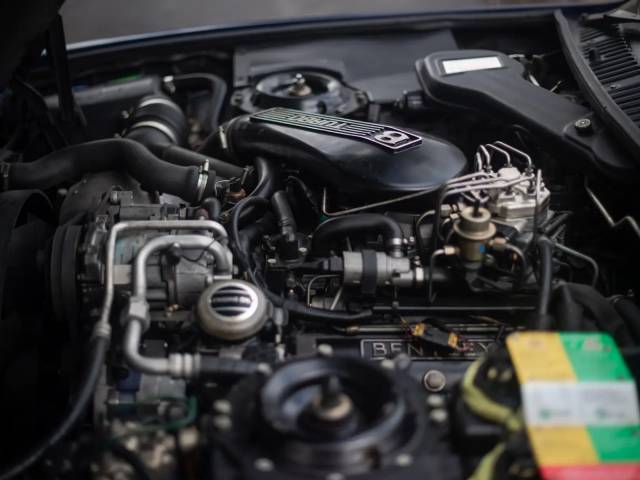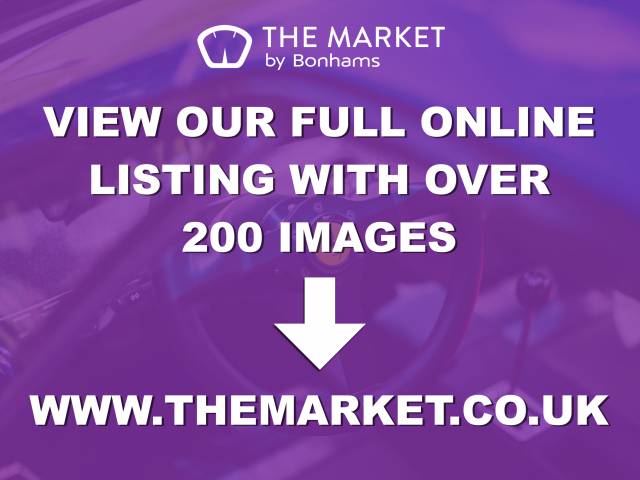 Lovely Early Conti - Good History - Strong Condition
Dealer

away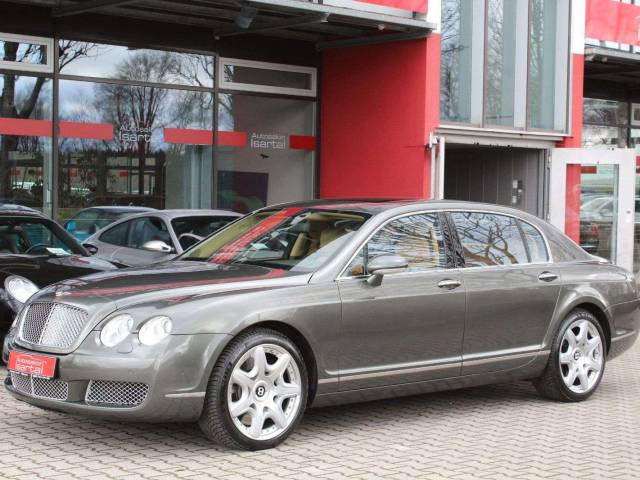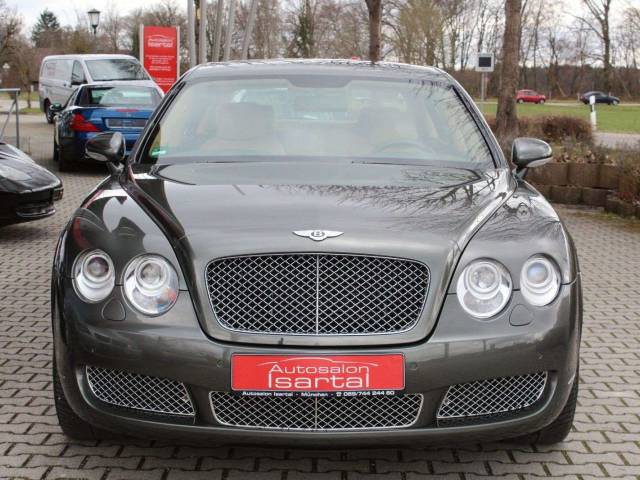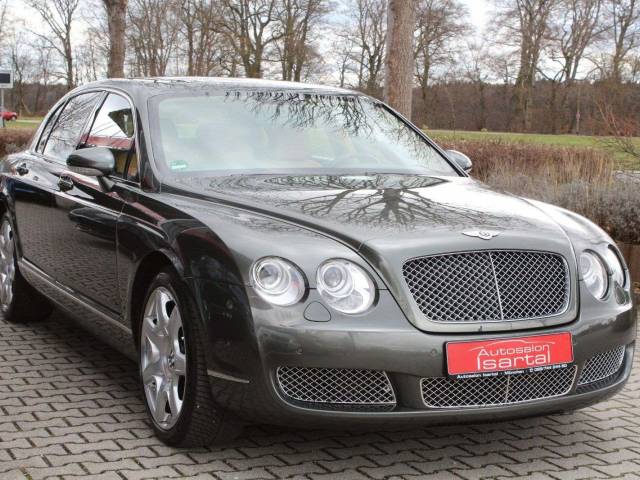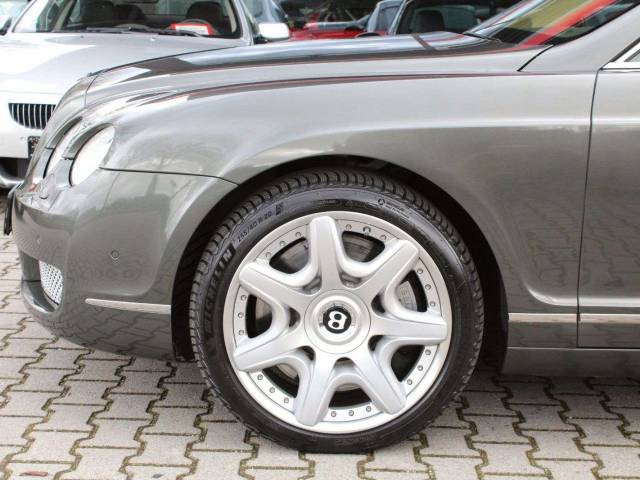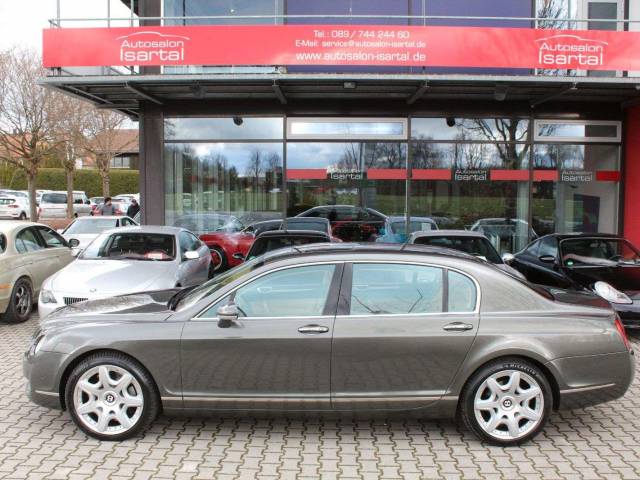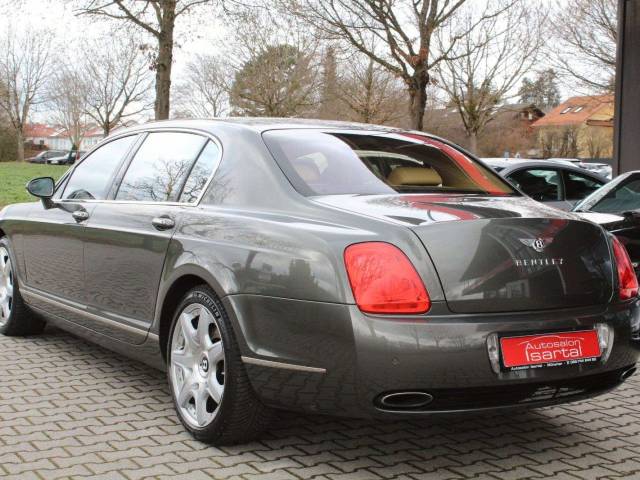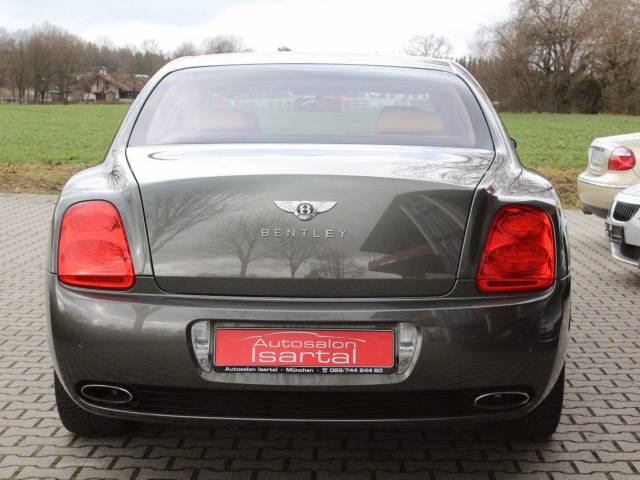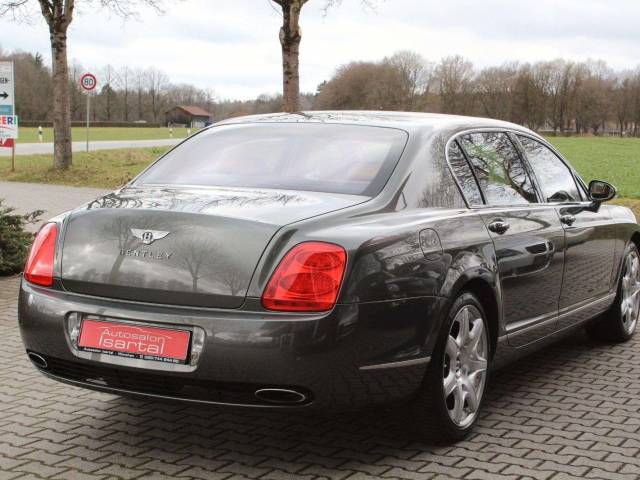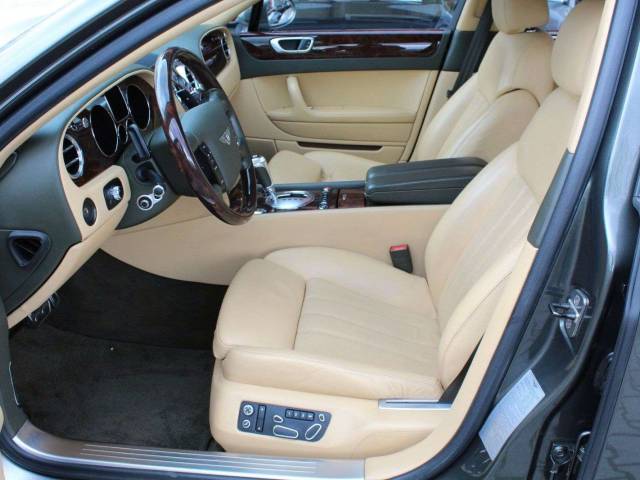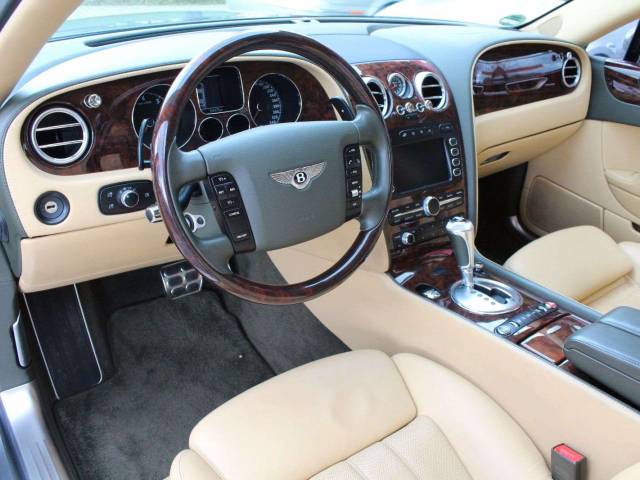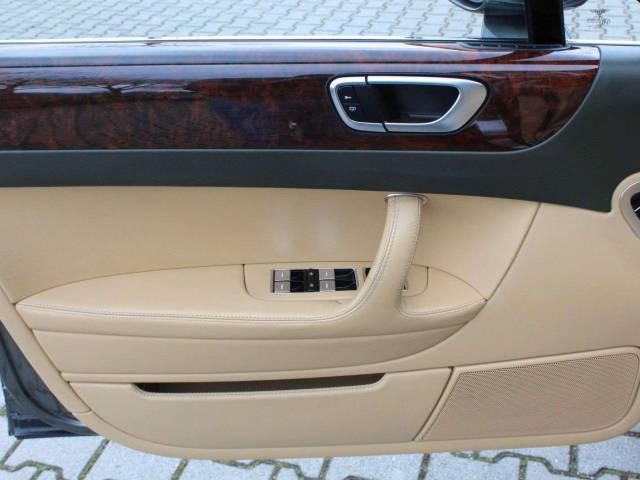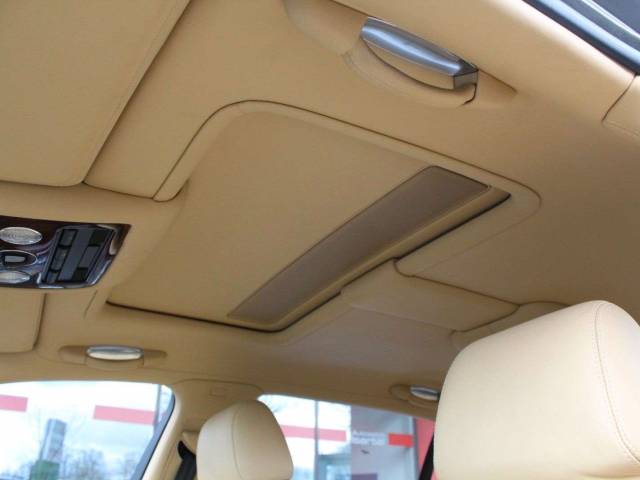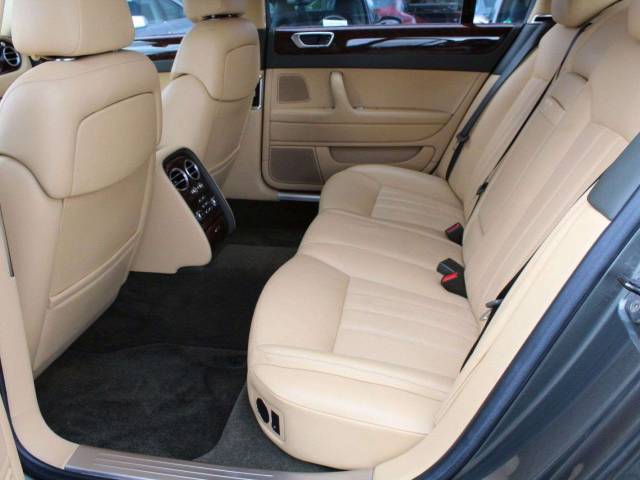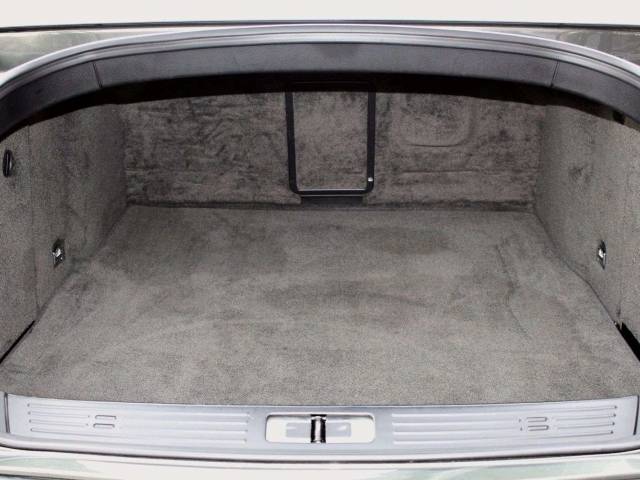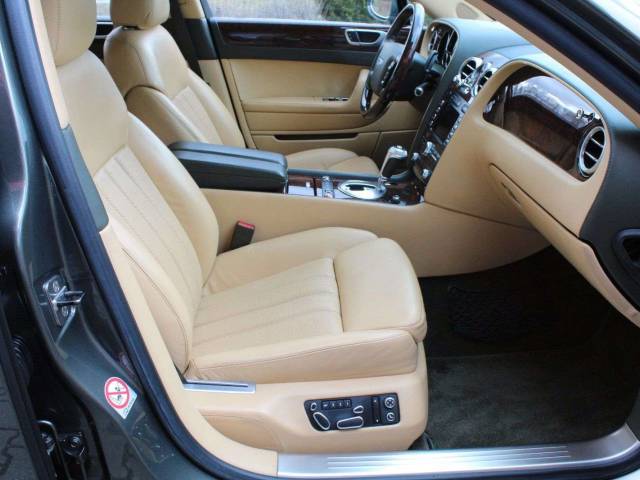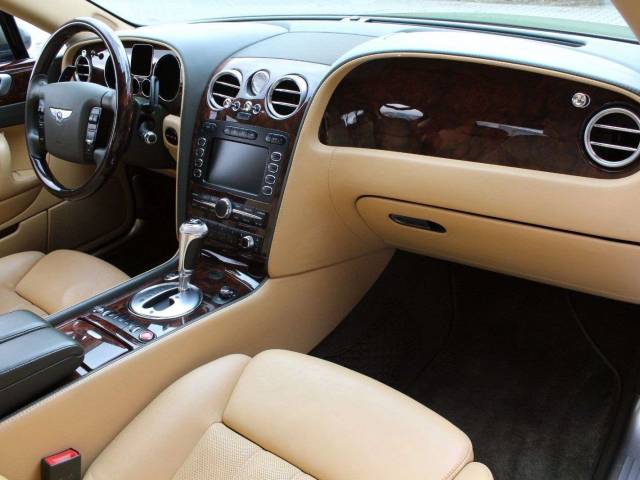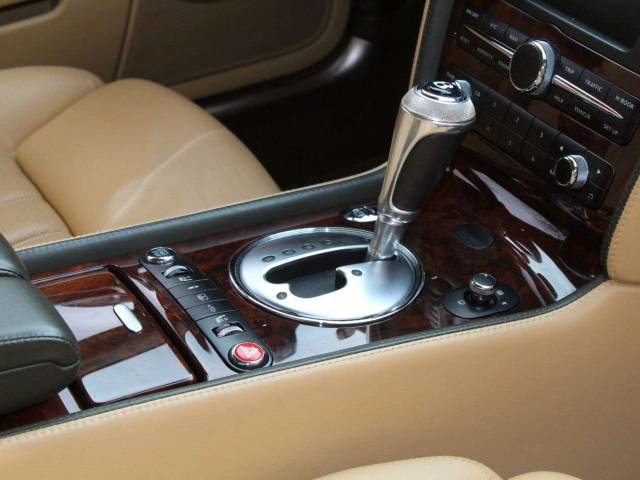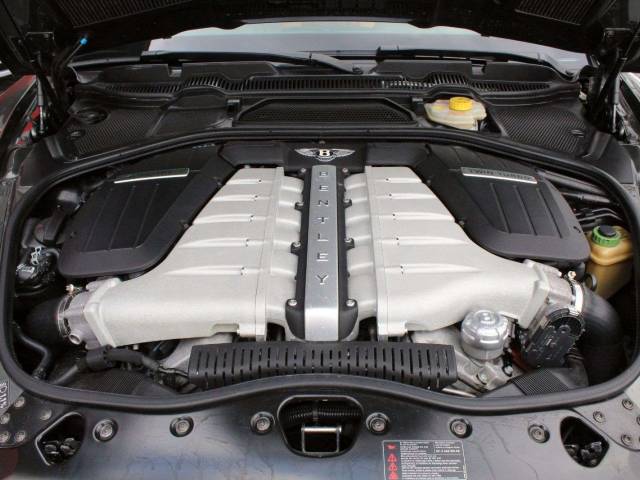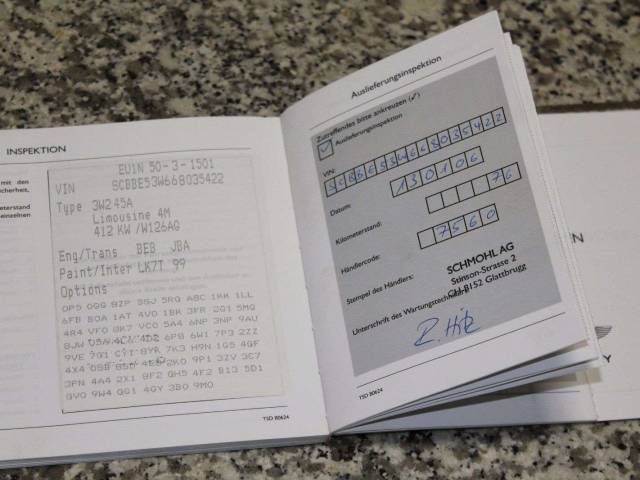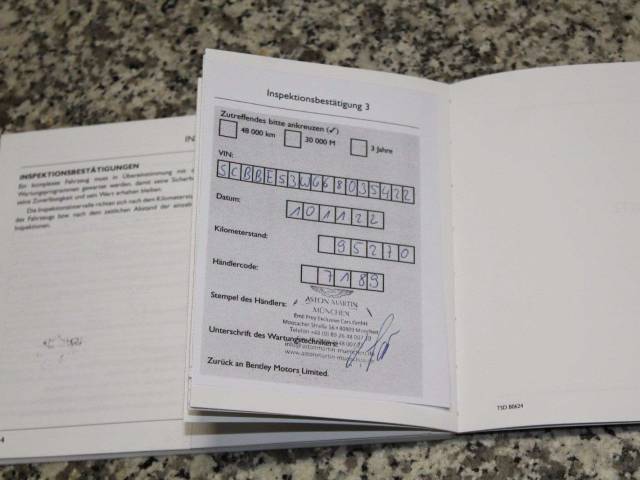 Bentley Flying Spur  -CH-Fzg.- Bestzustand !
Dealer

away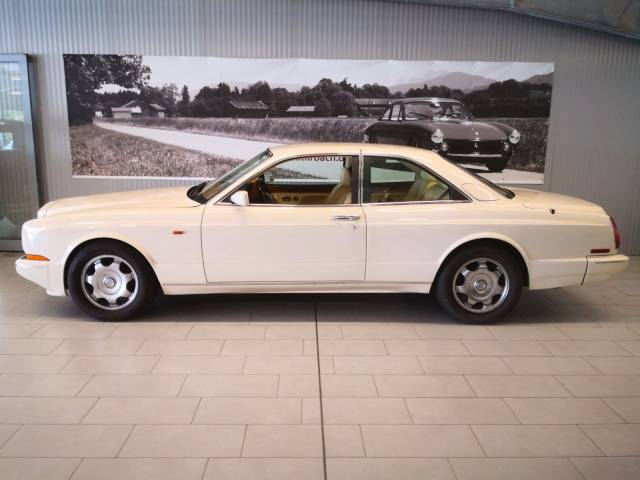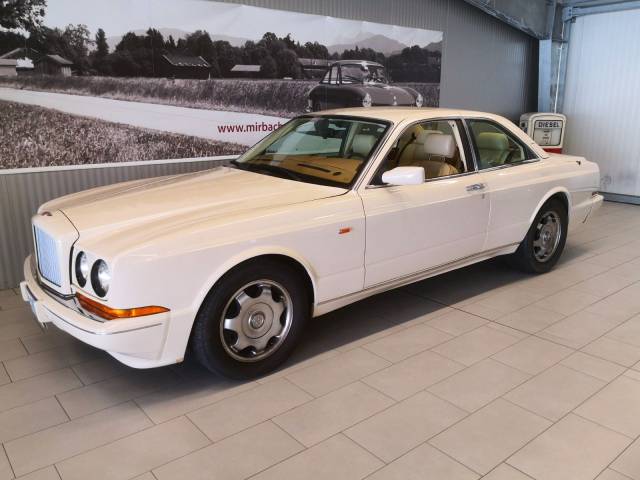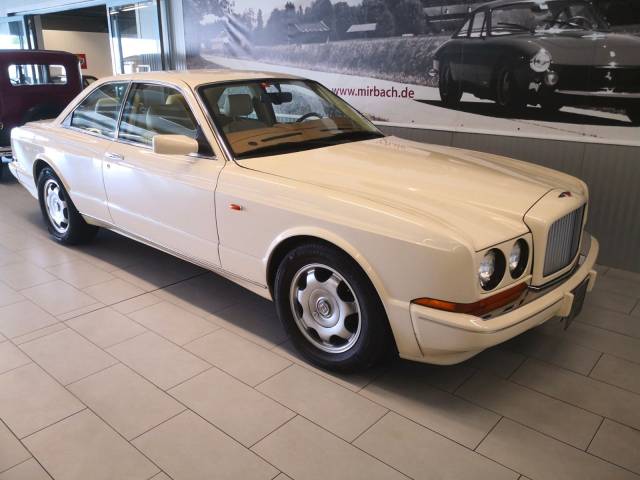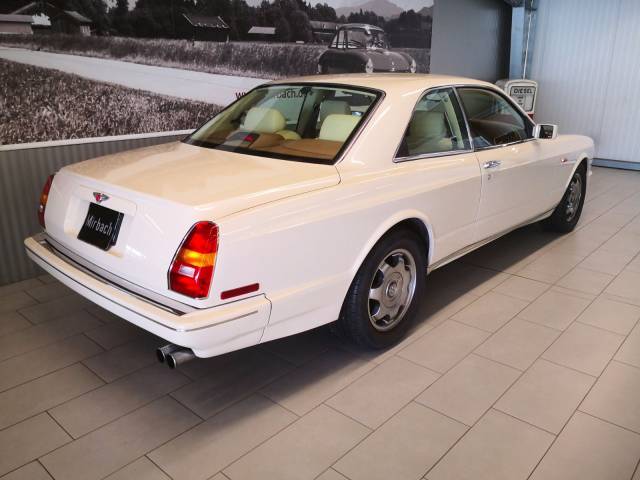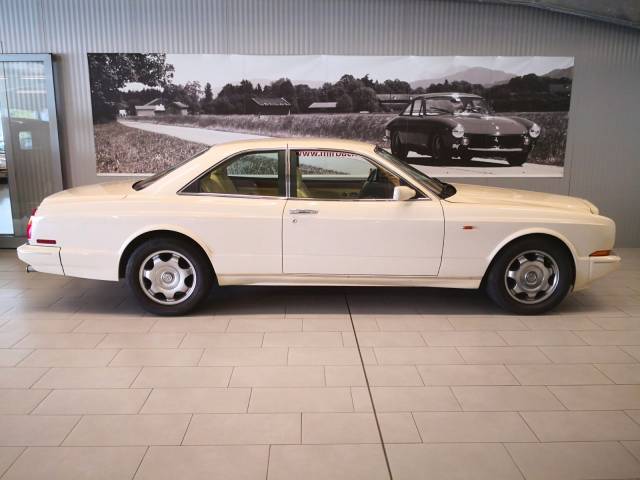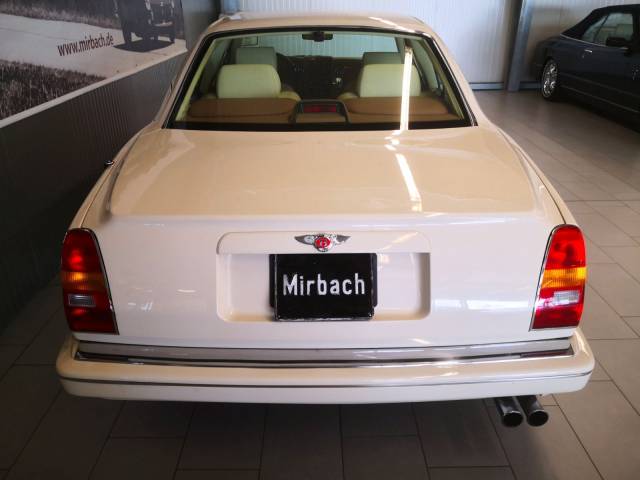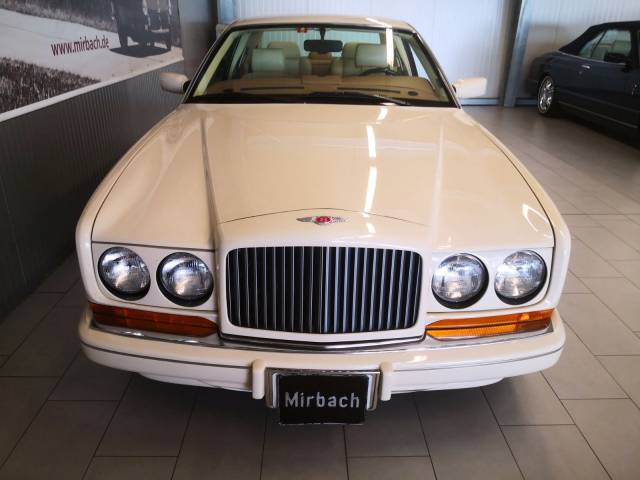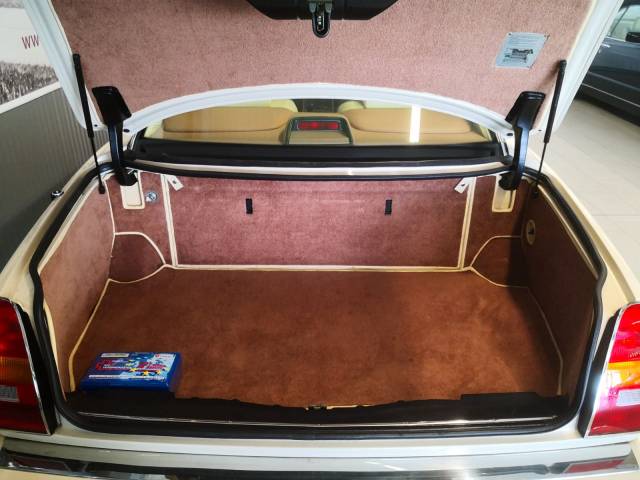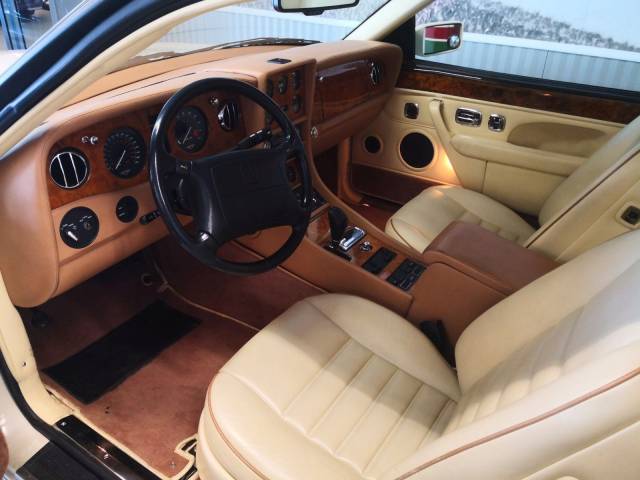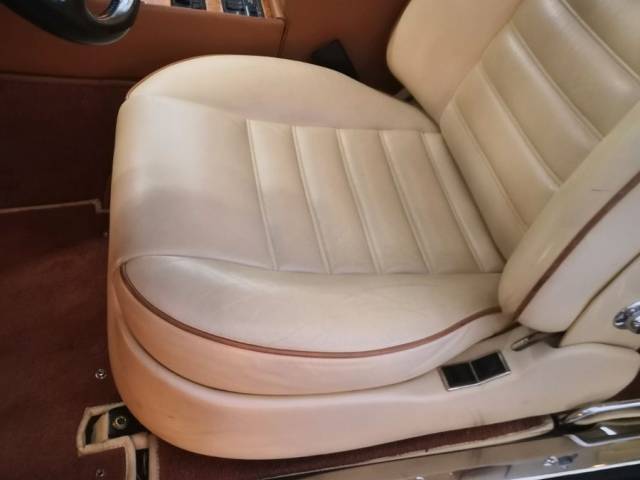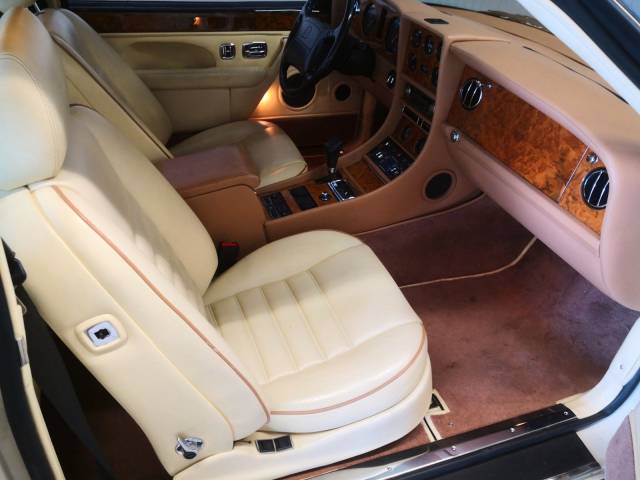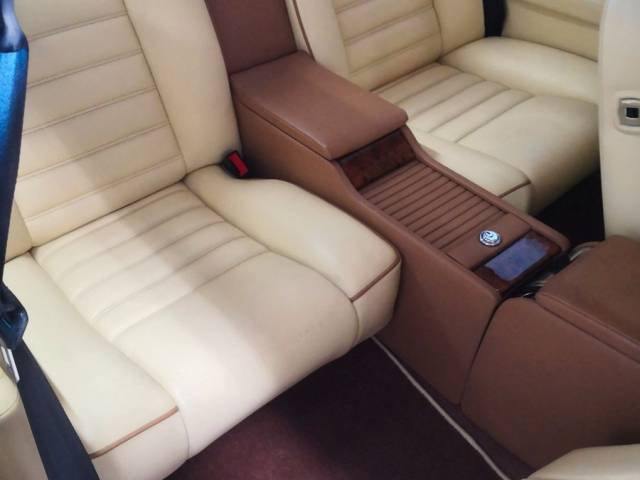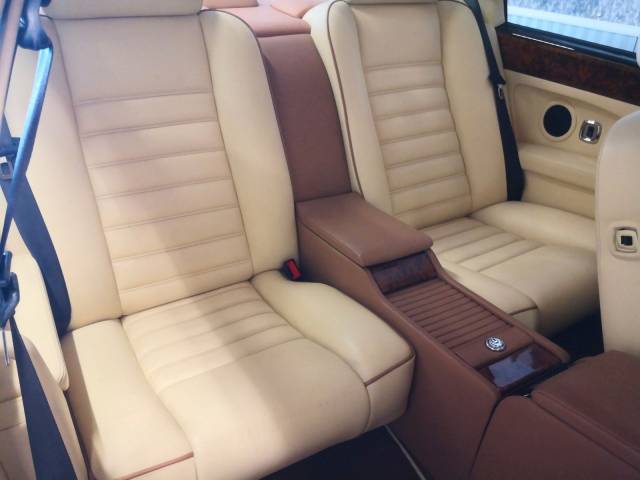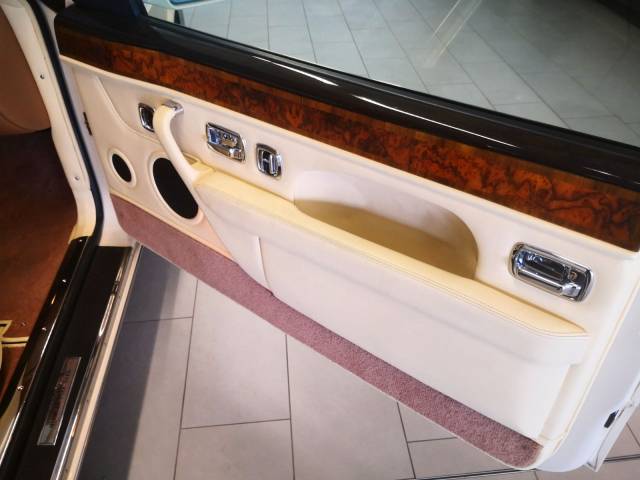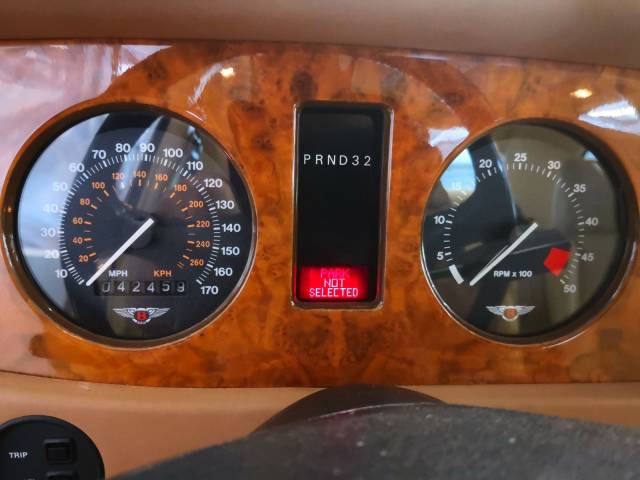 Continental R - Mulliner Park Ward
Dealer

away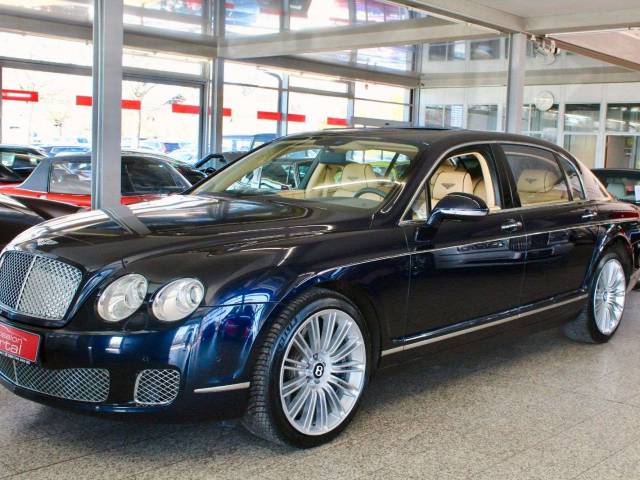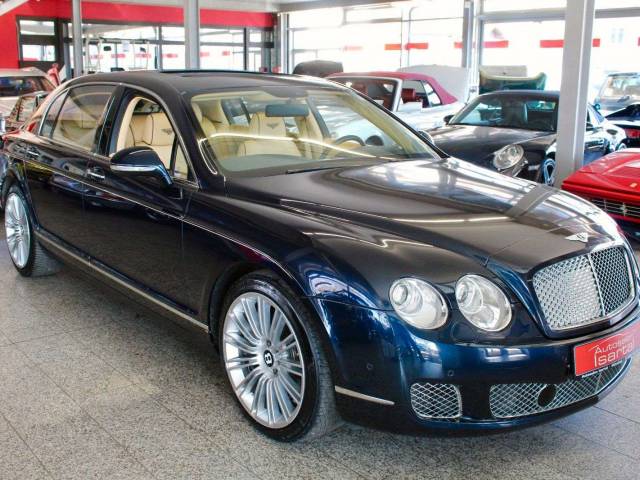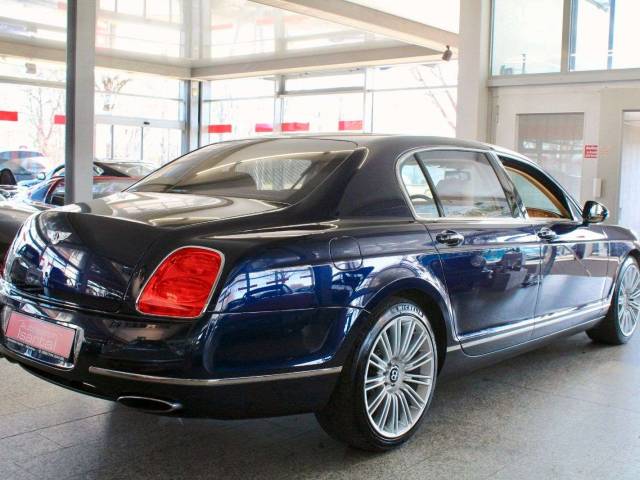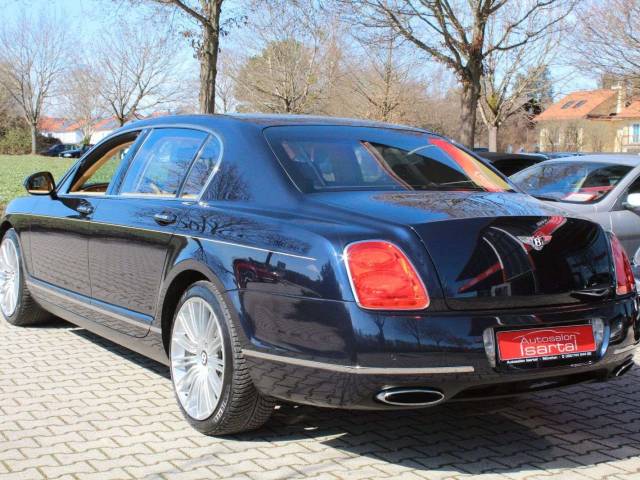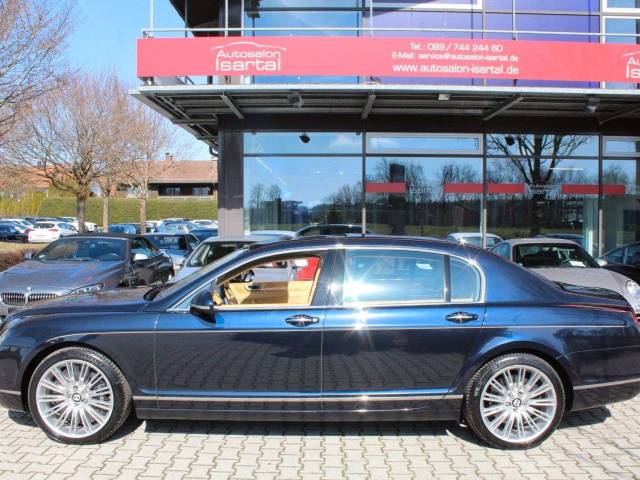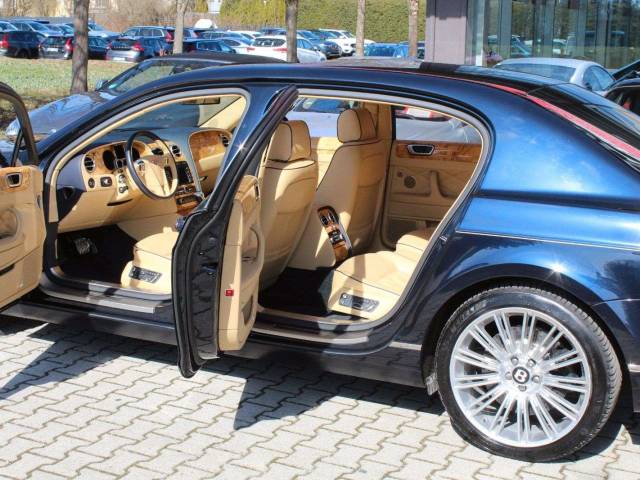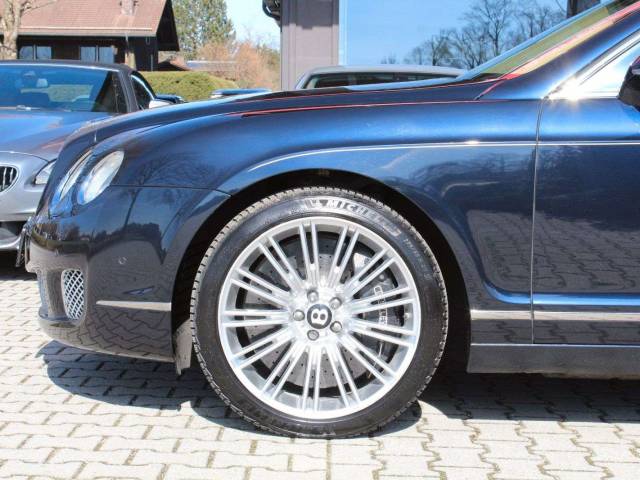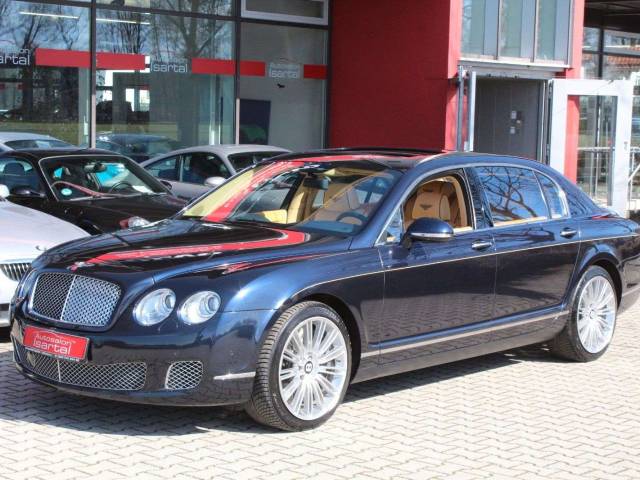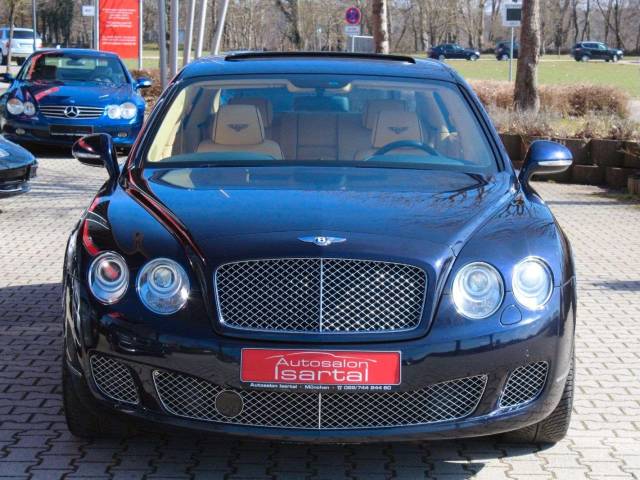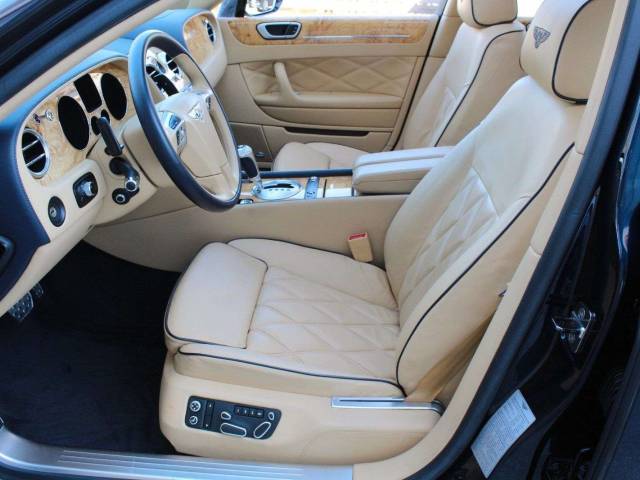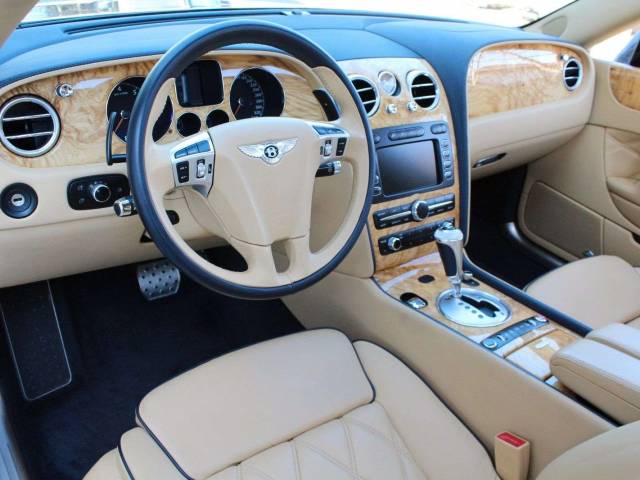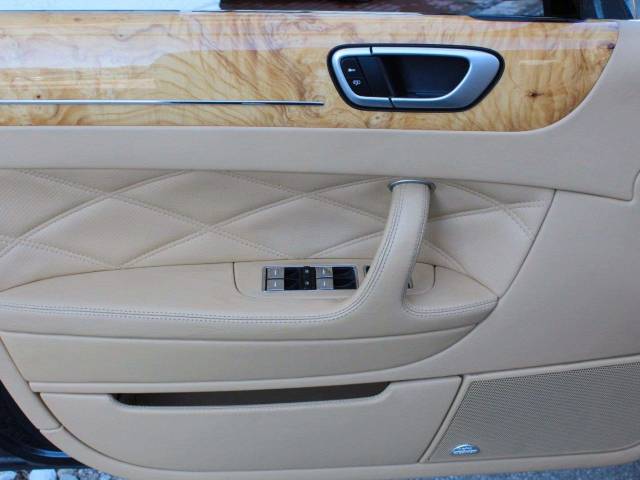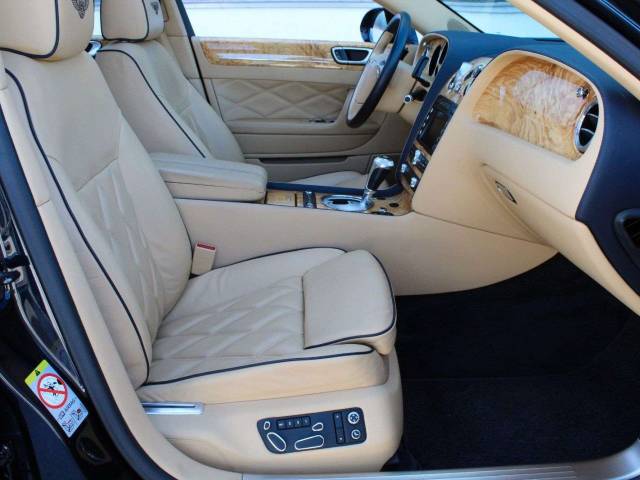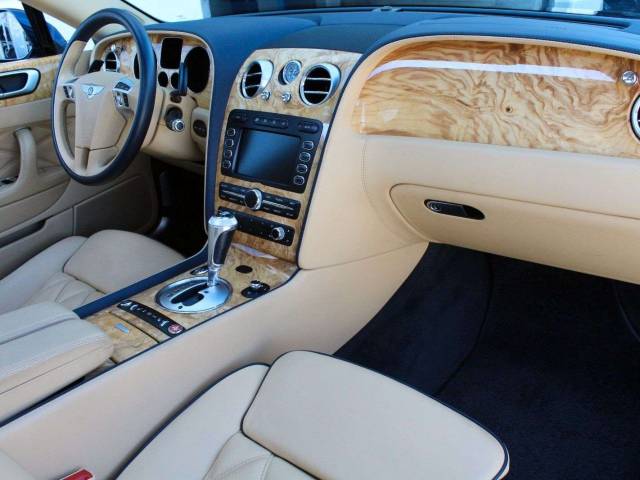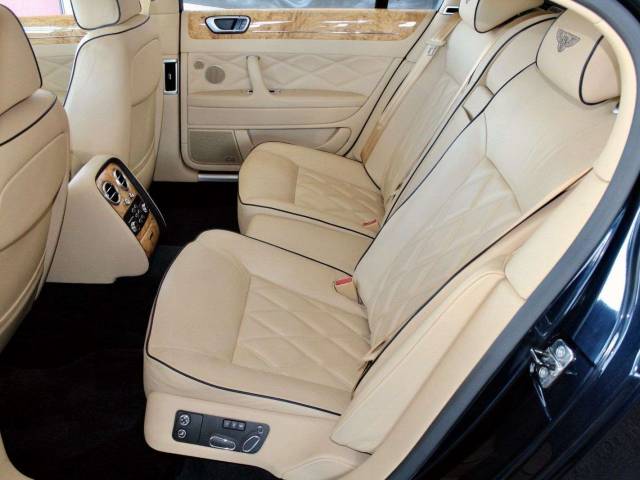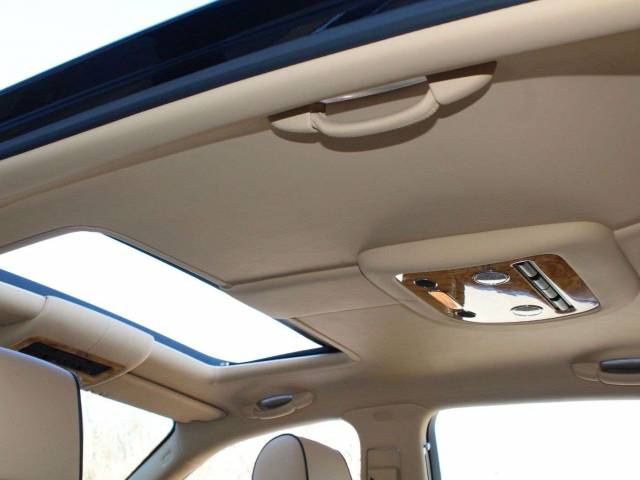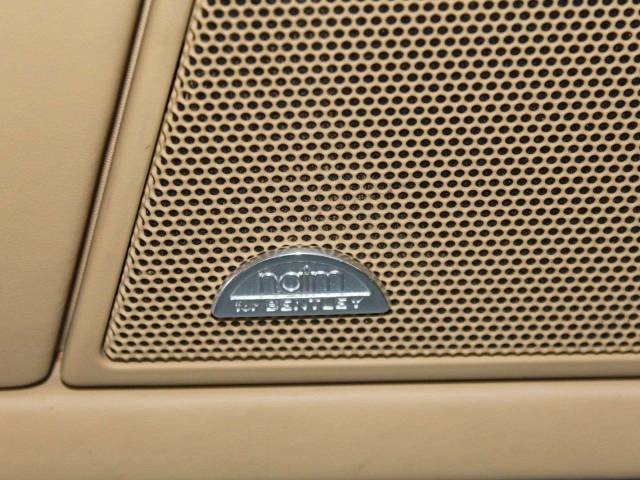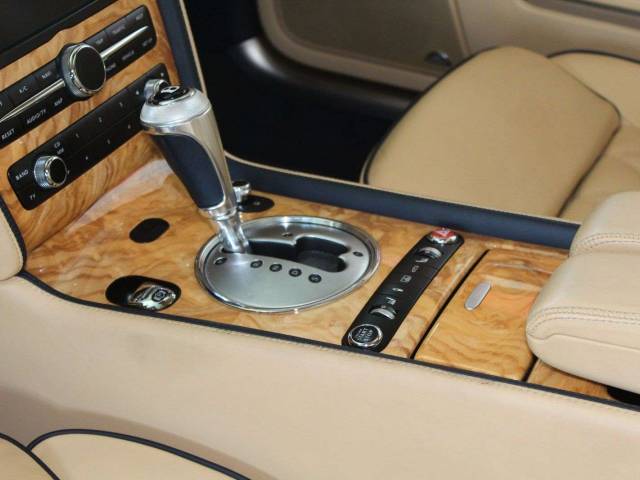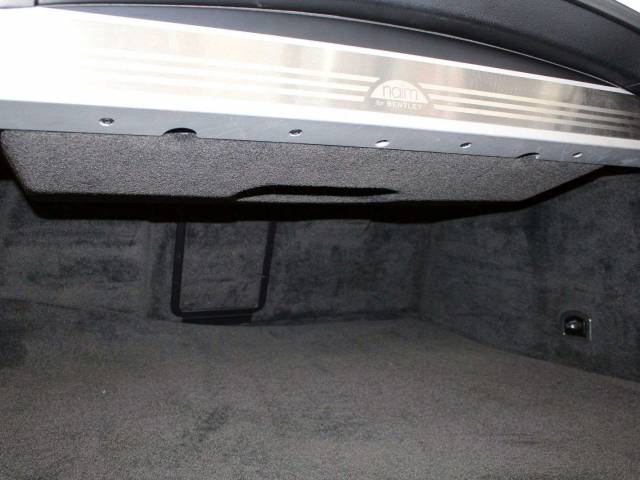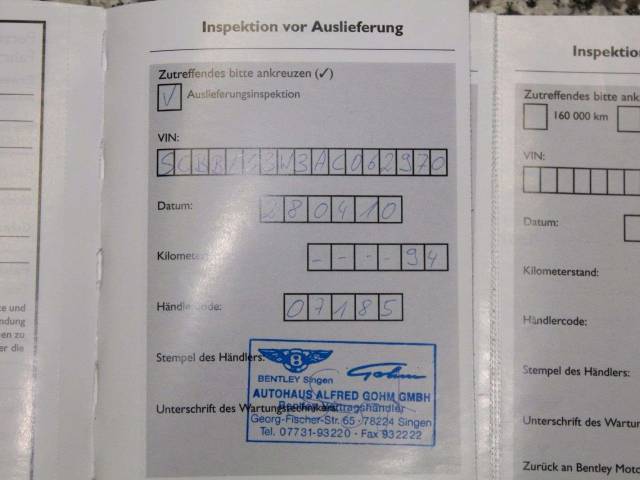 Bentley Flying Spur  Speed - VOLL - dt. Auto
Dealer

away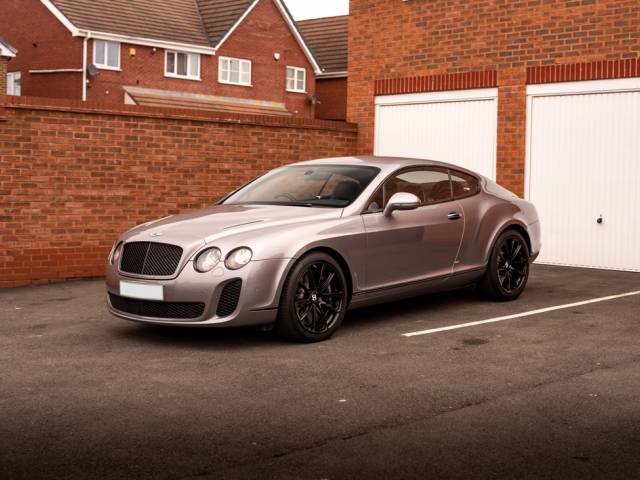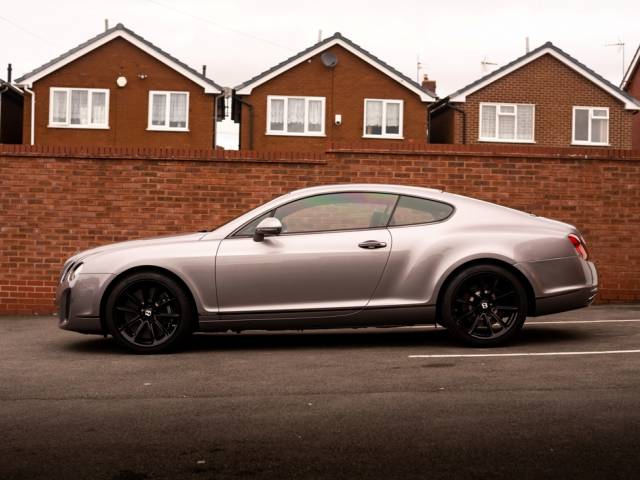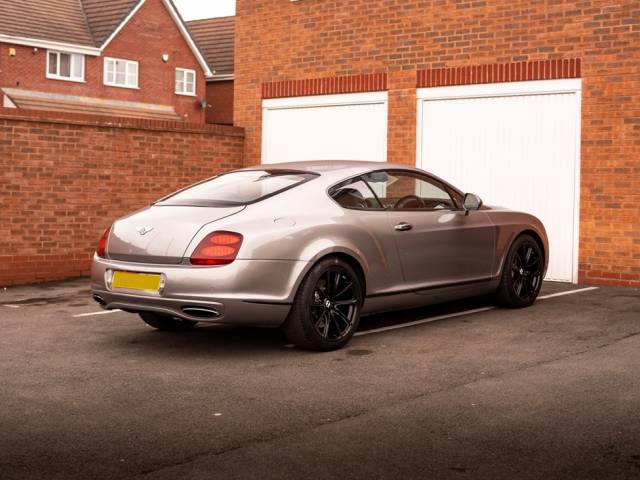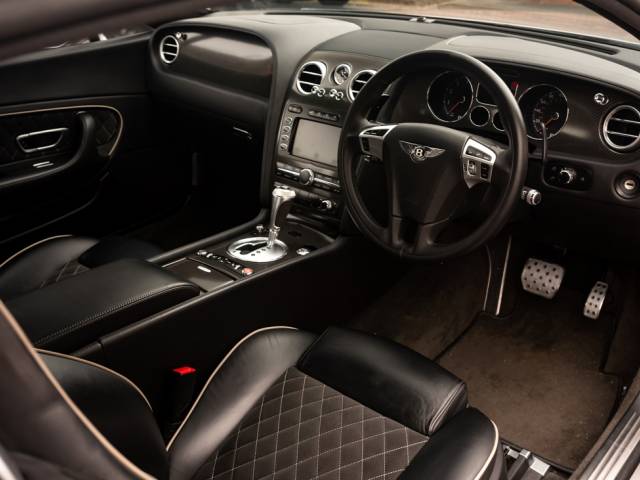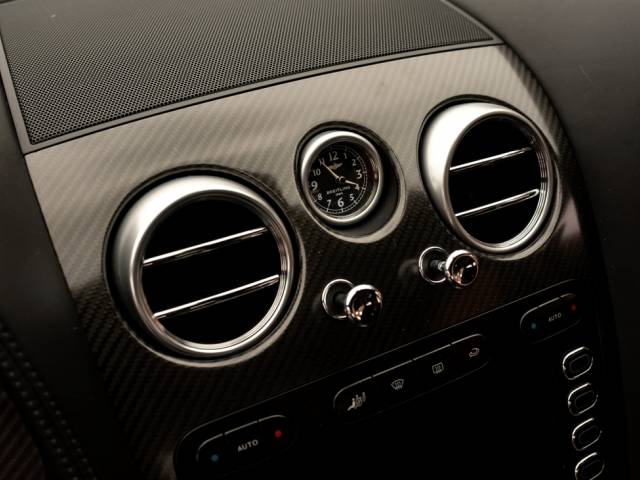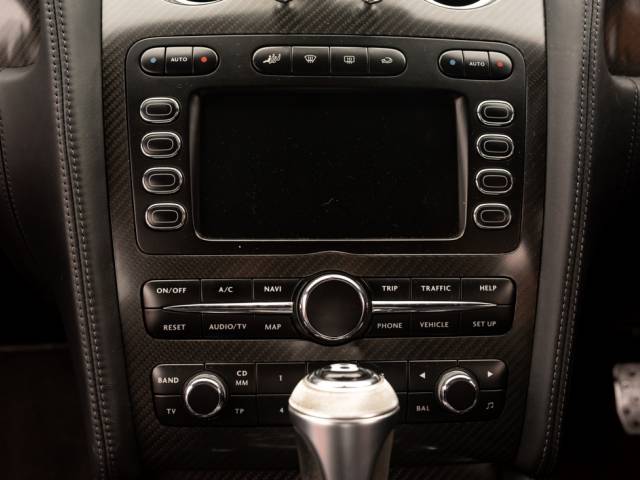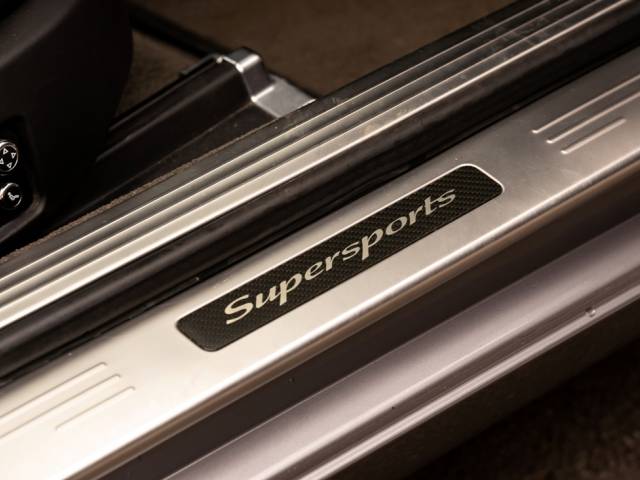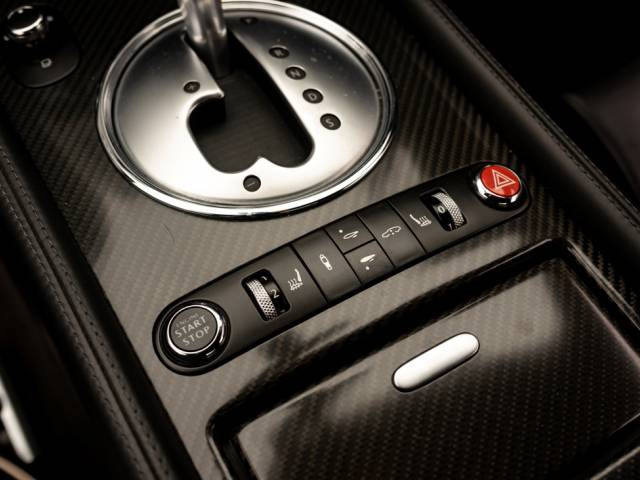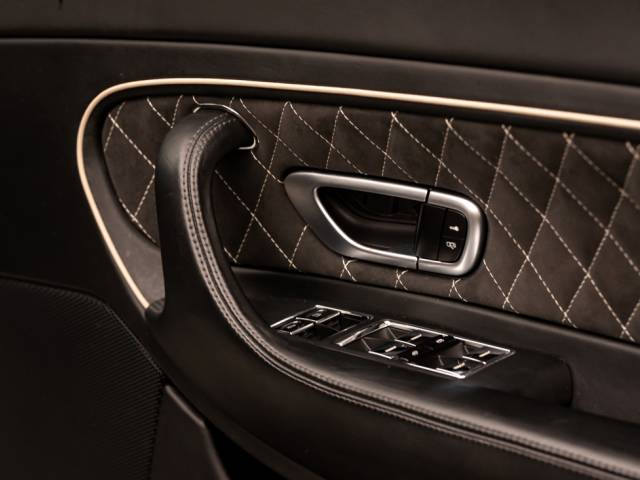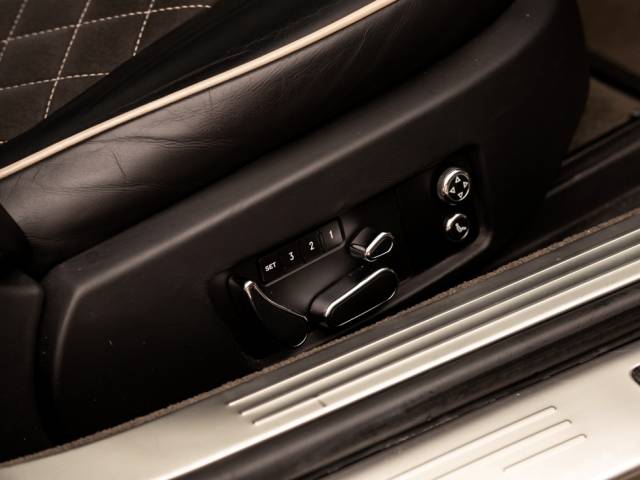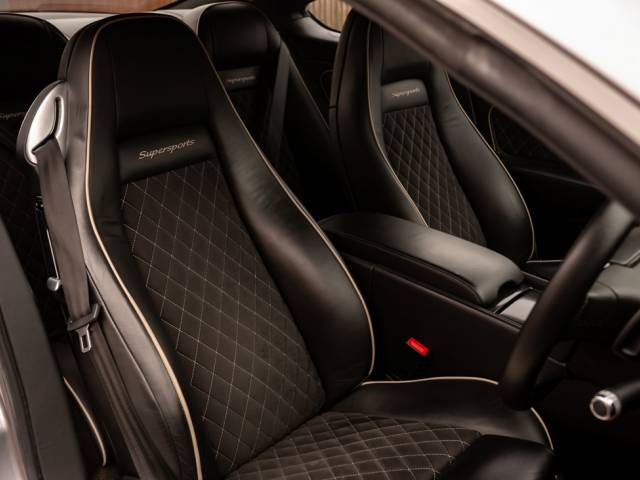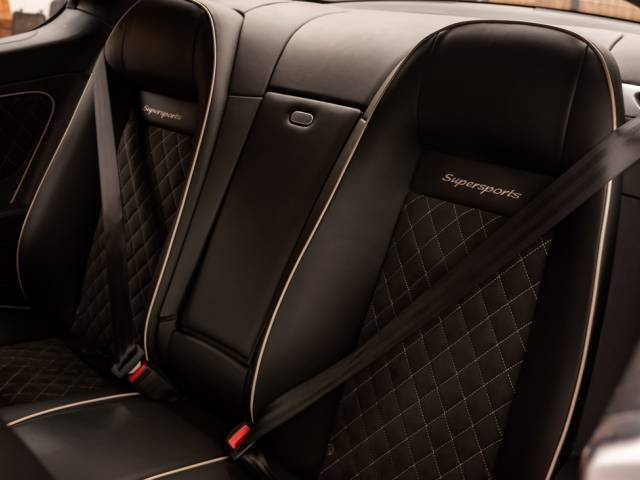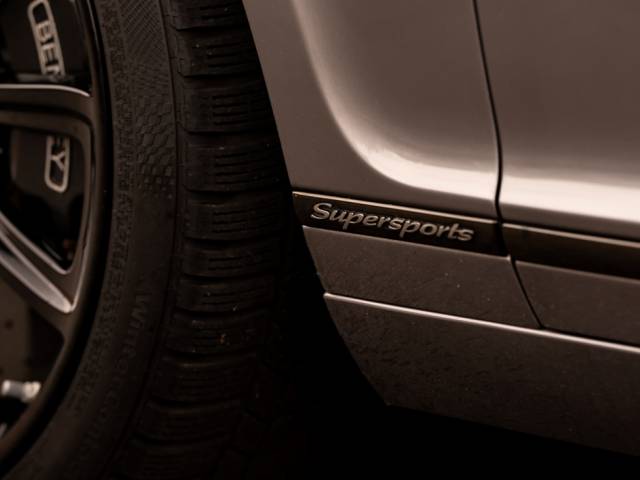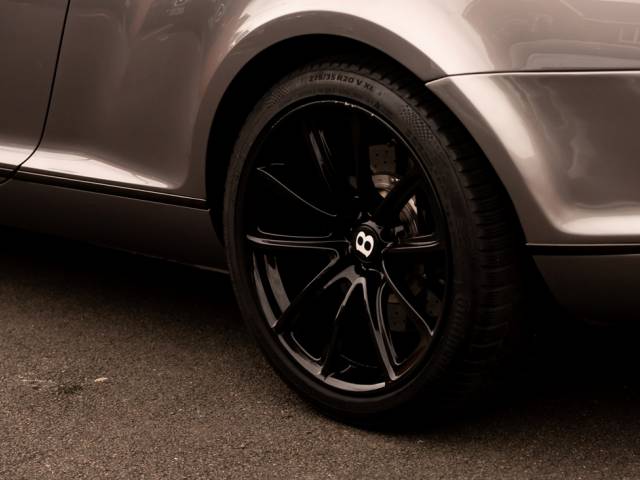 Bentley Continental Supersports
Dealer

away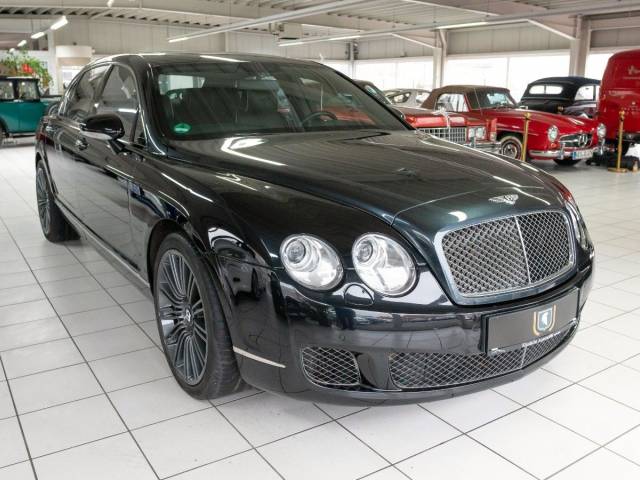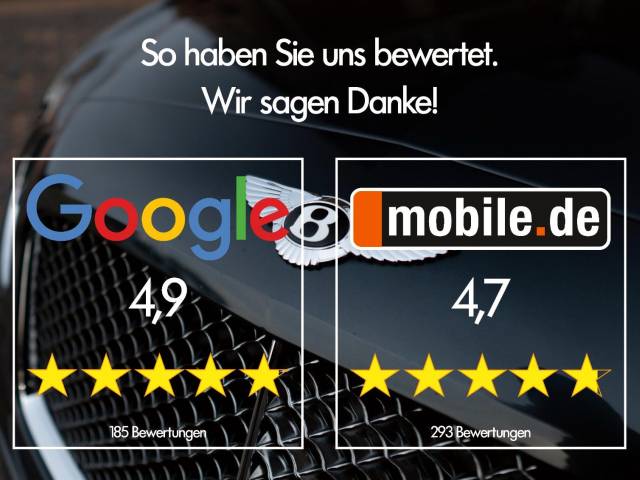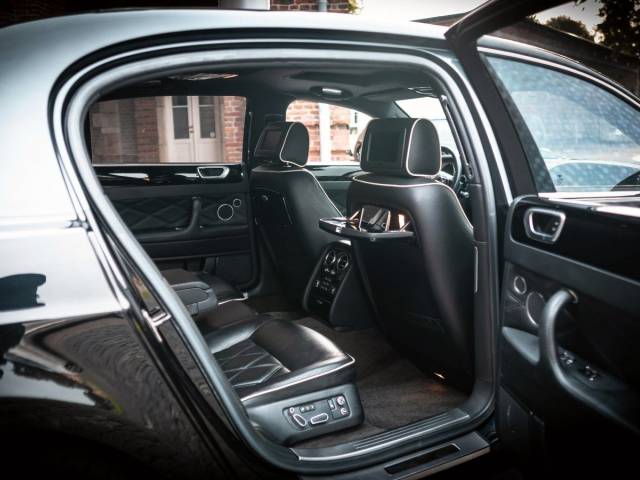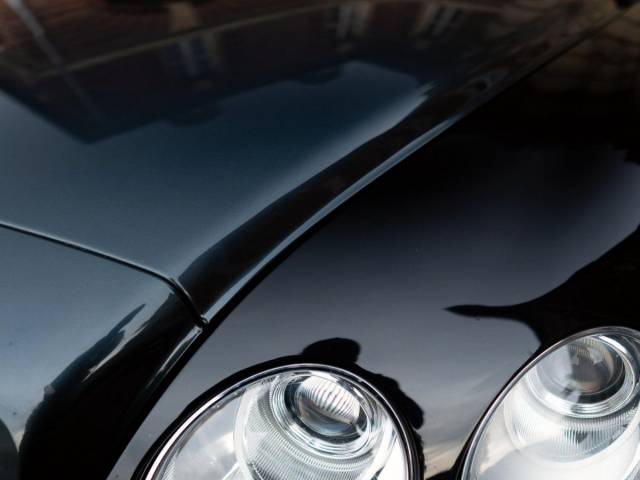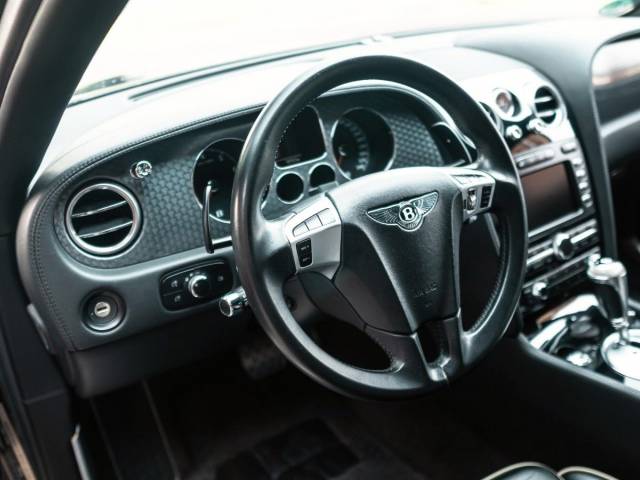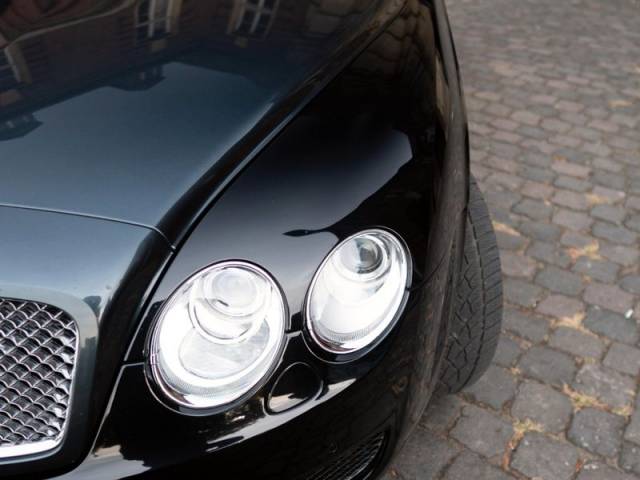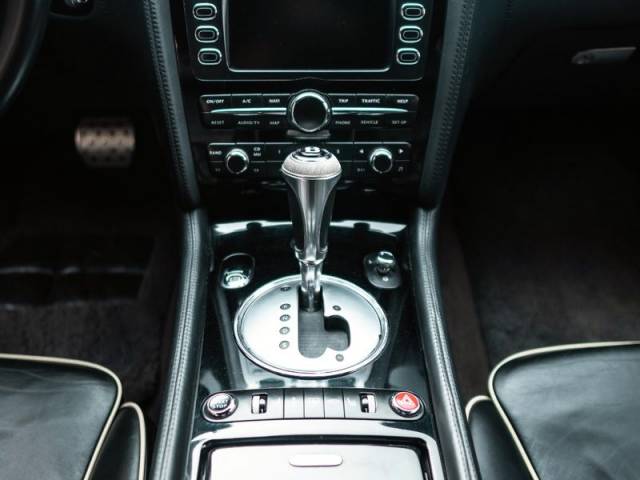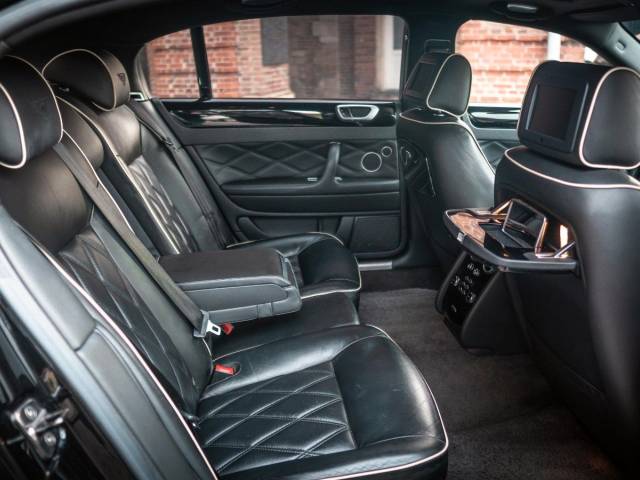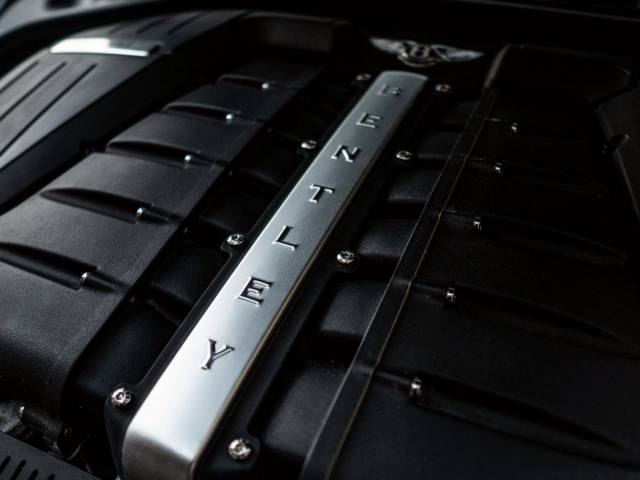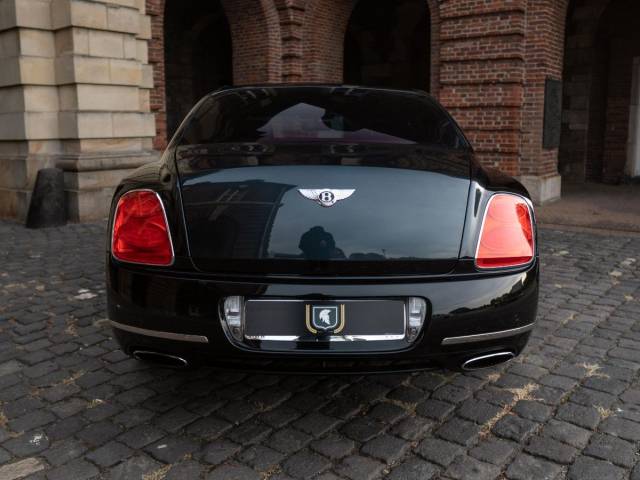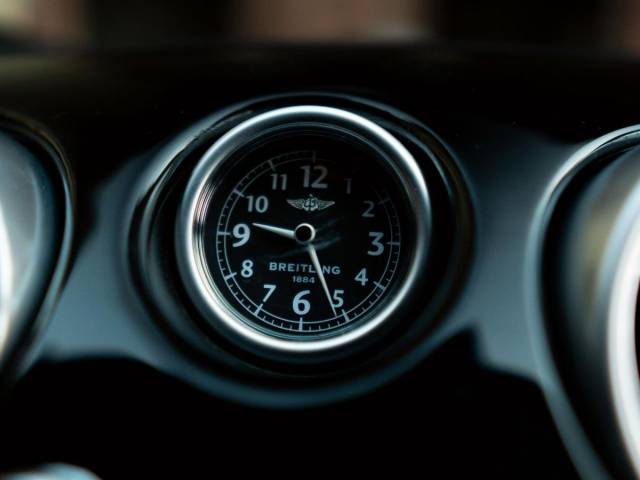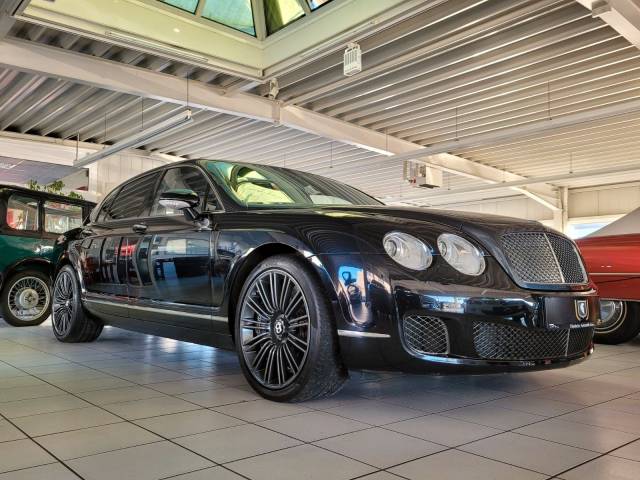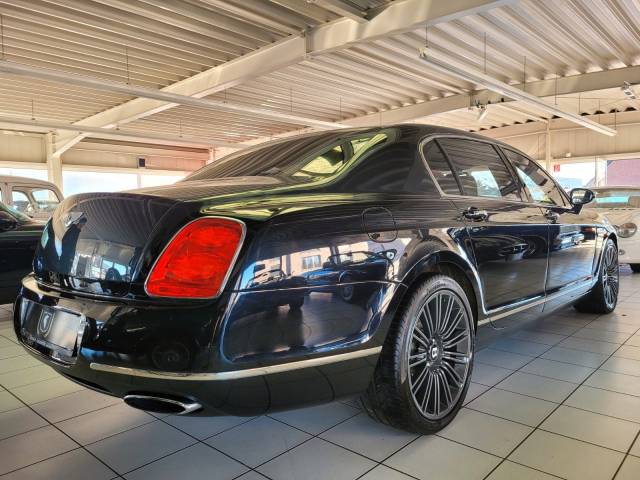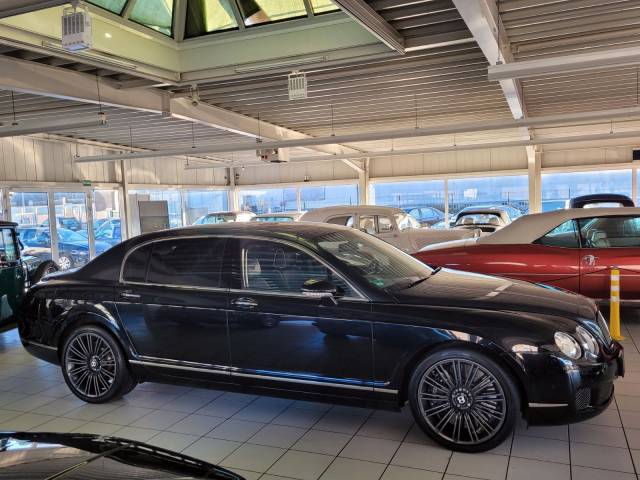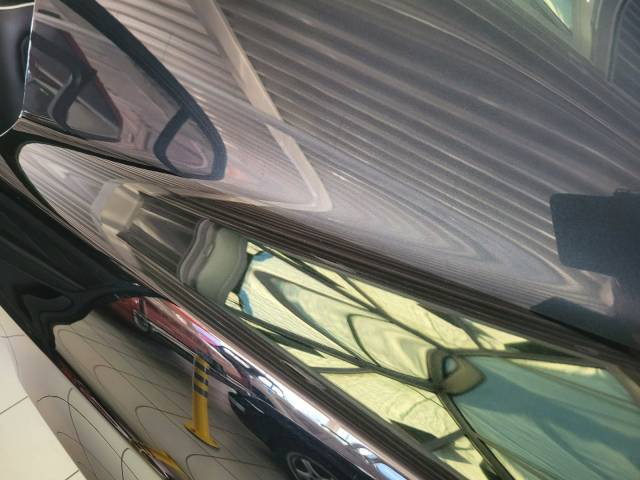 Continental Speed/2 Tone/Keramik/Bentley SH
Dealer

away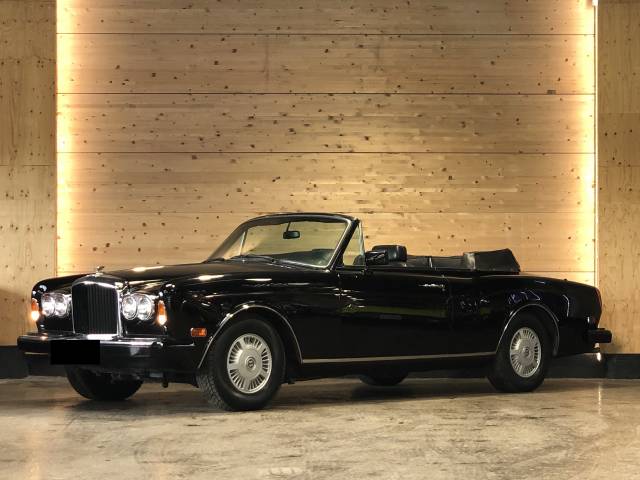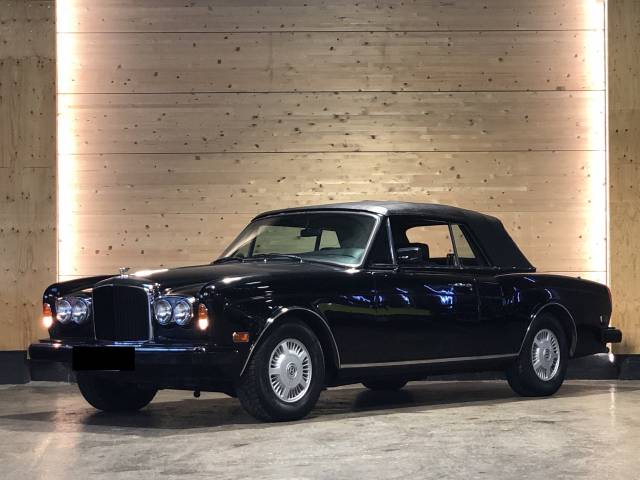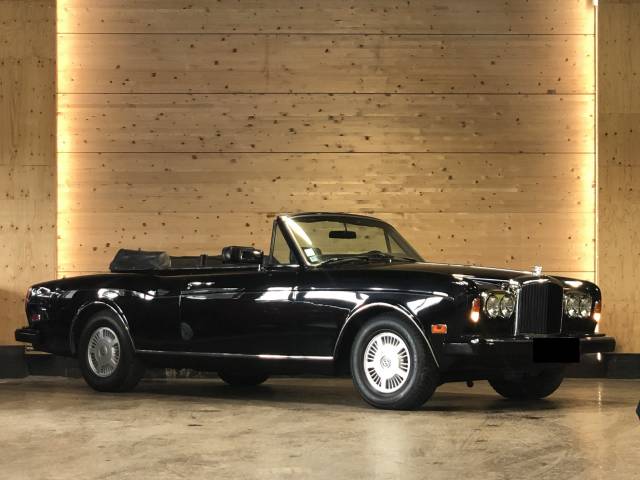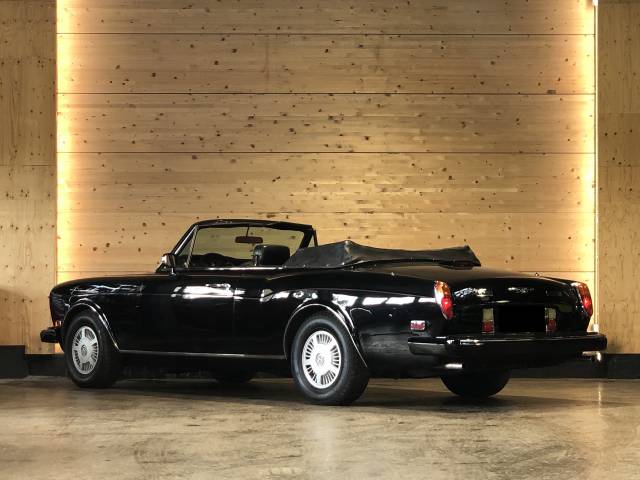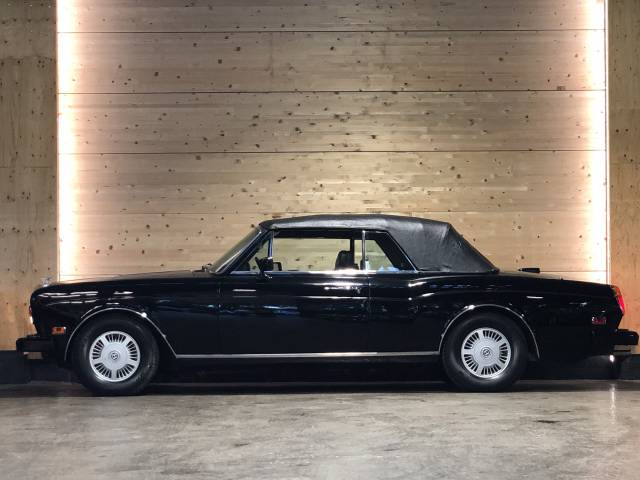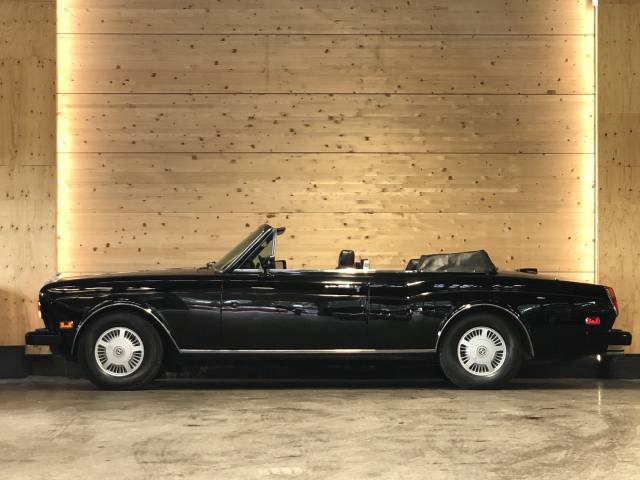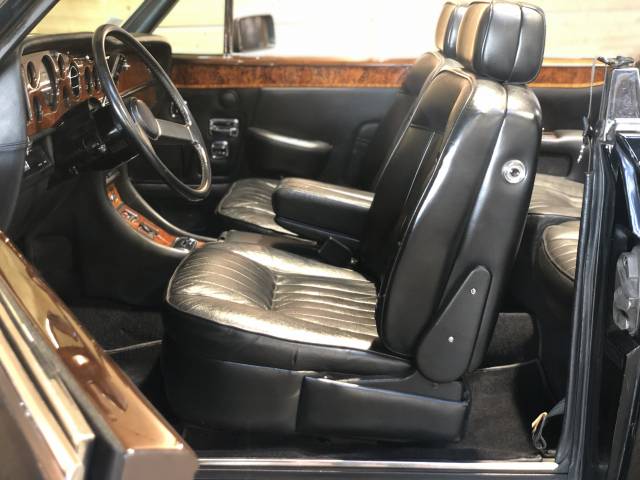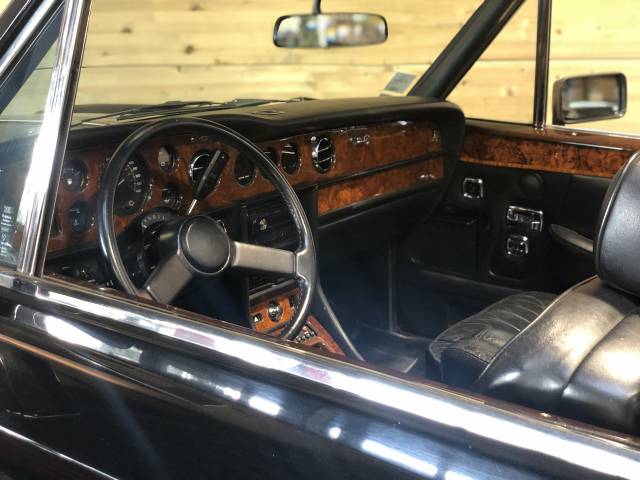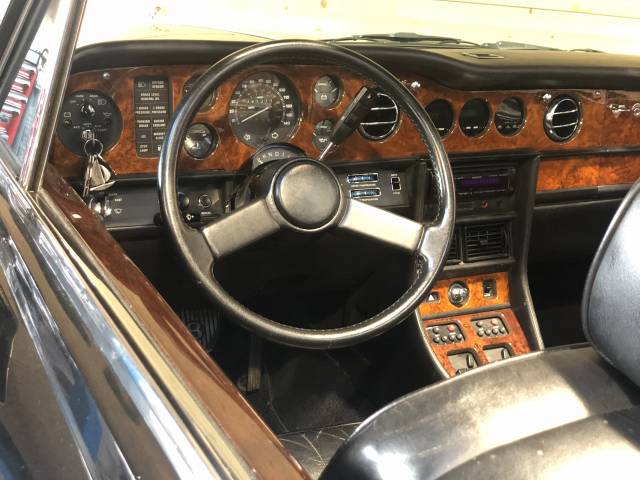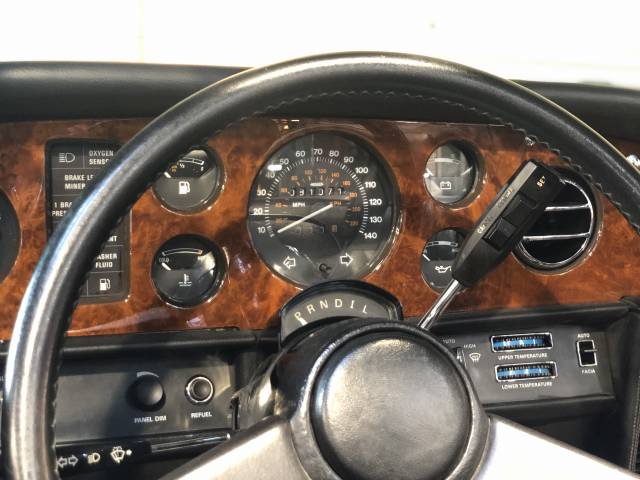 Dealer

away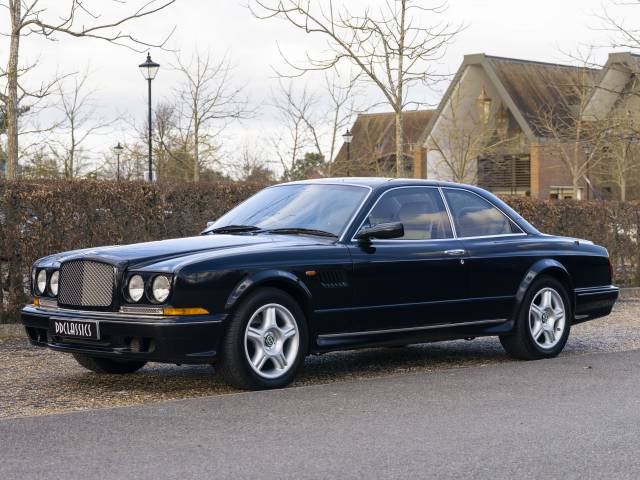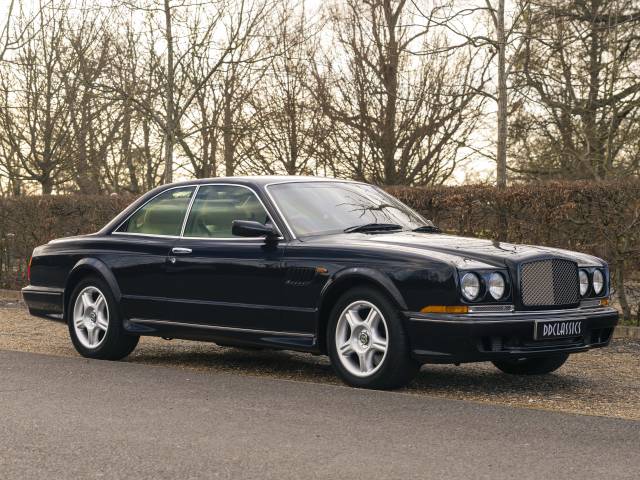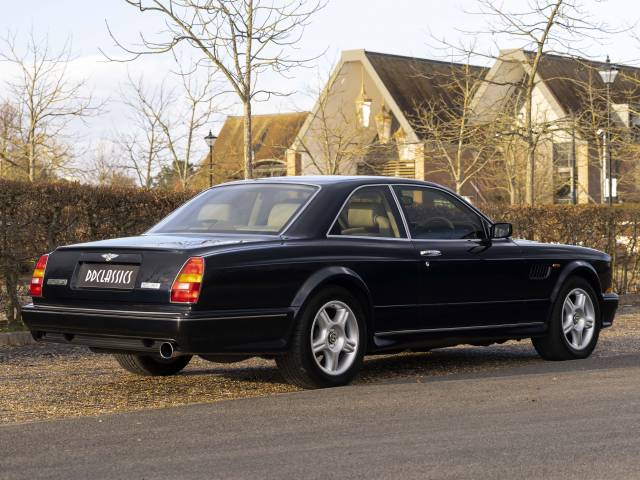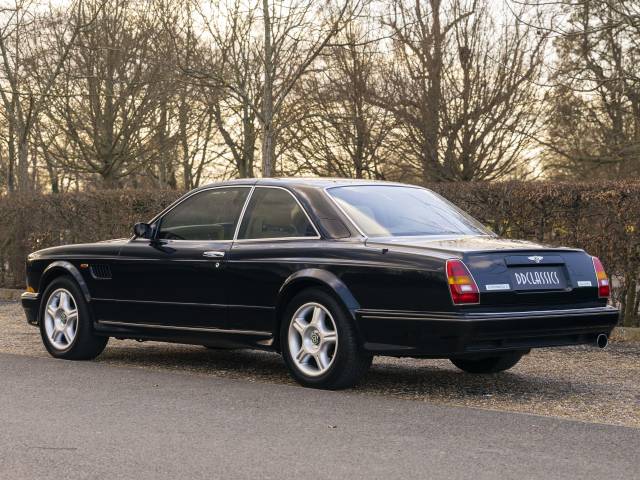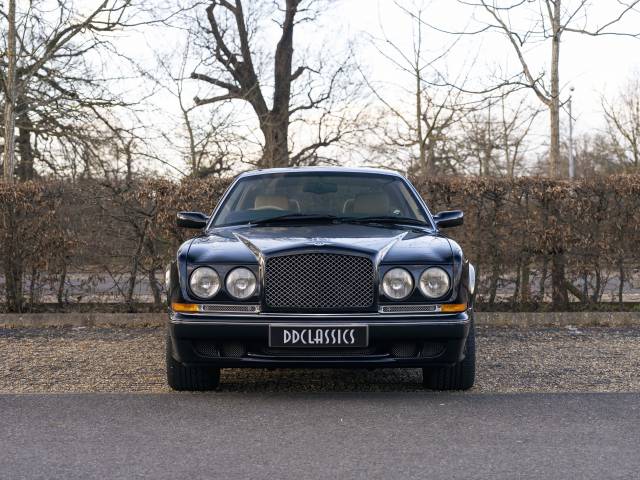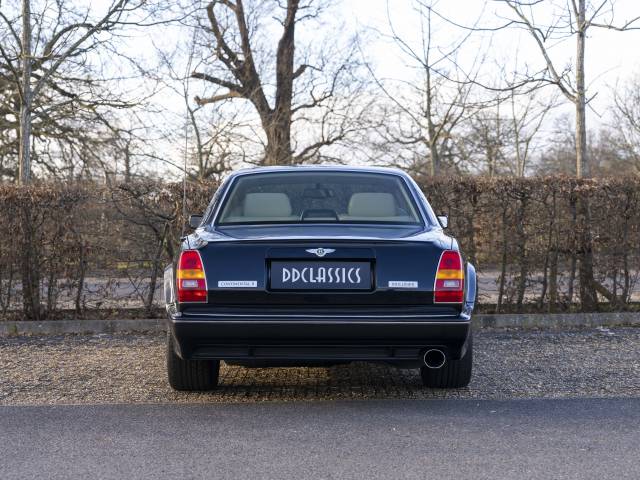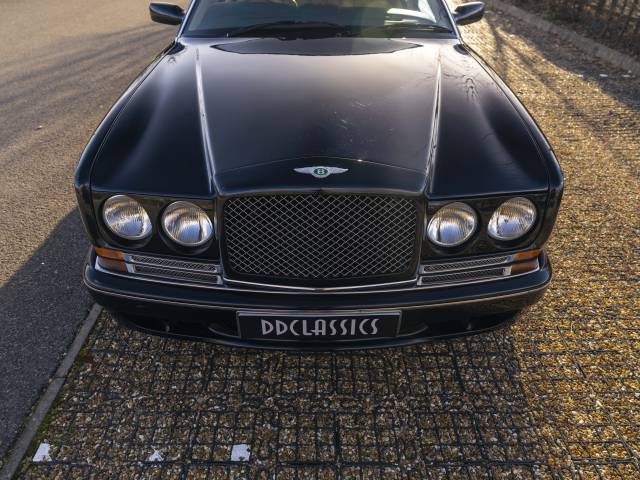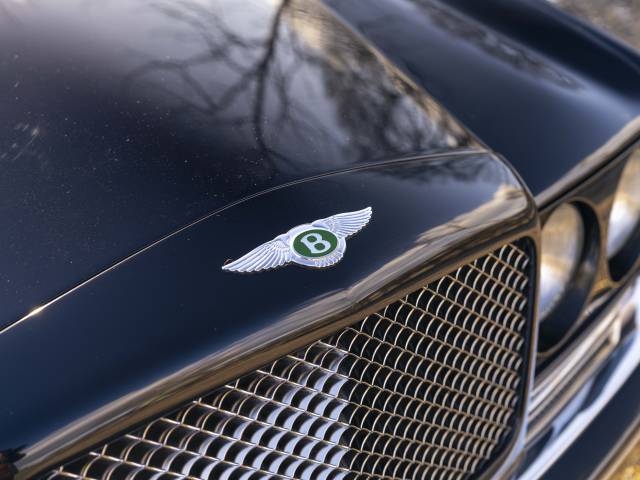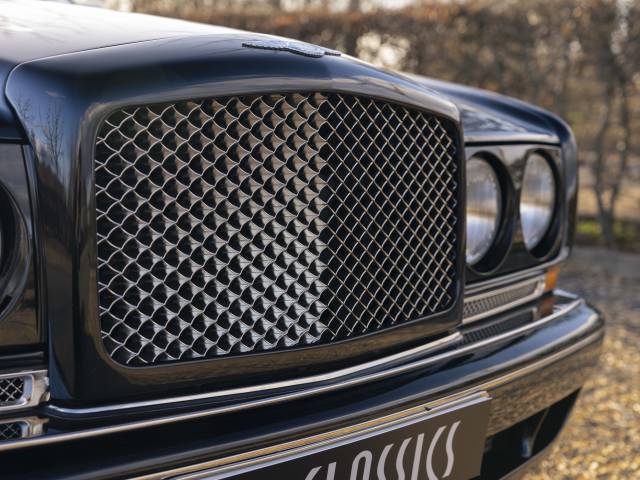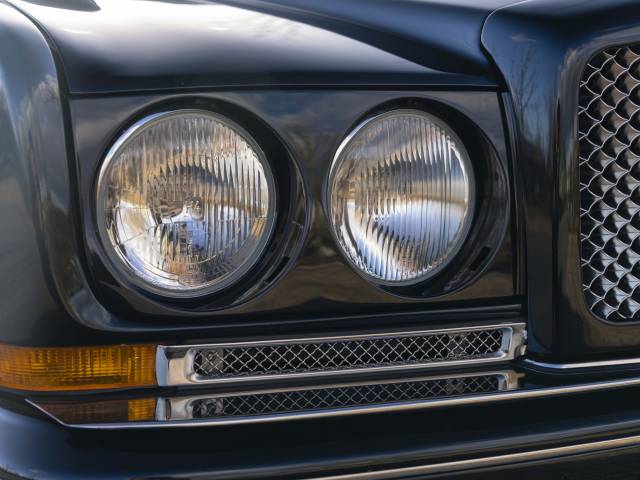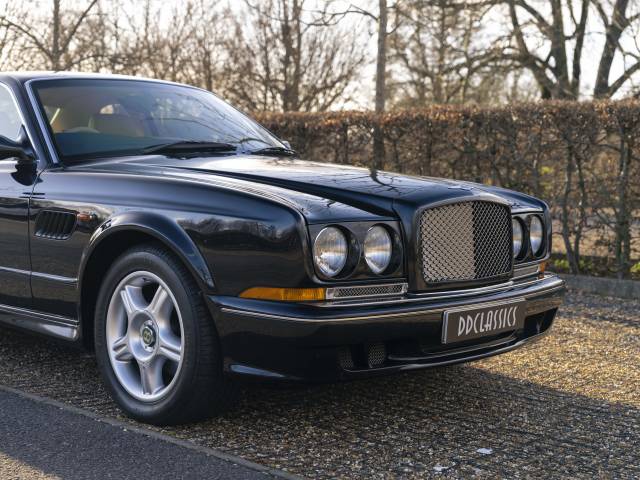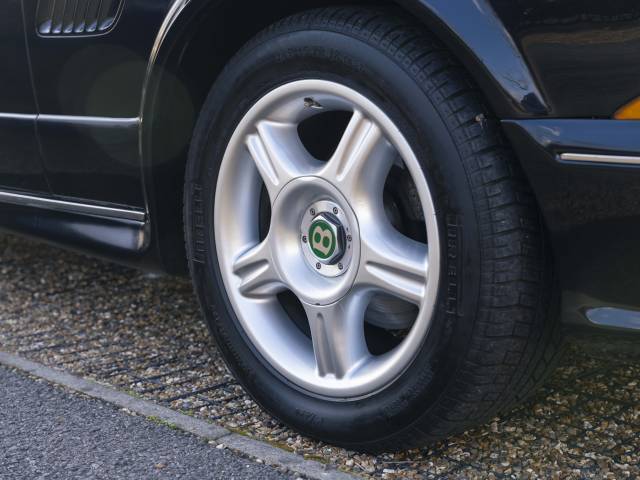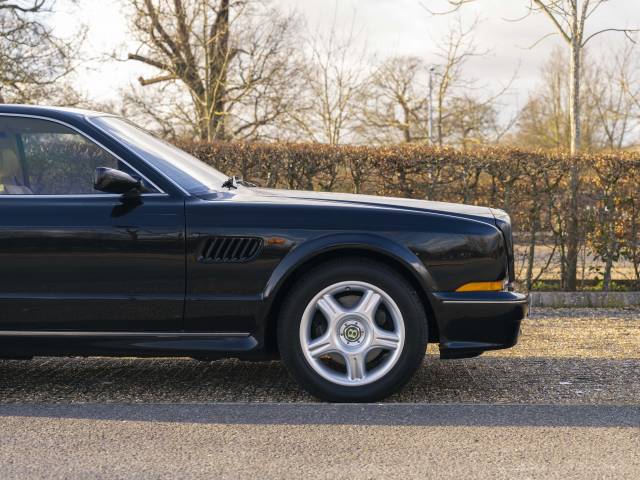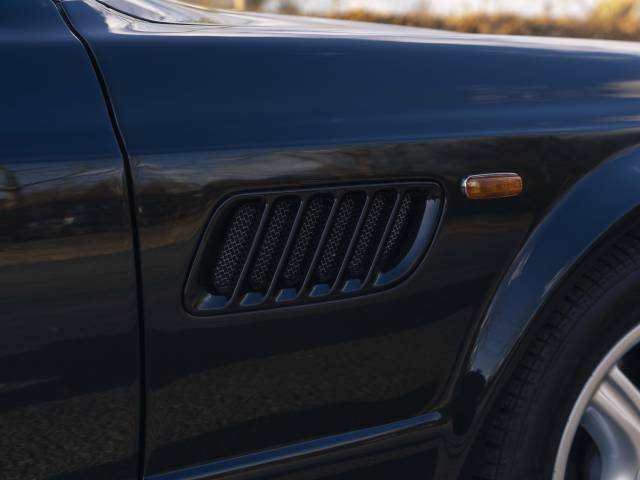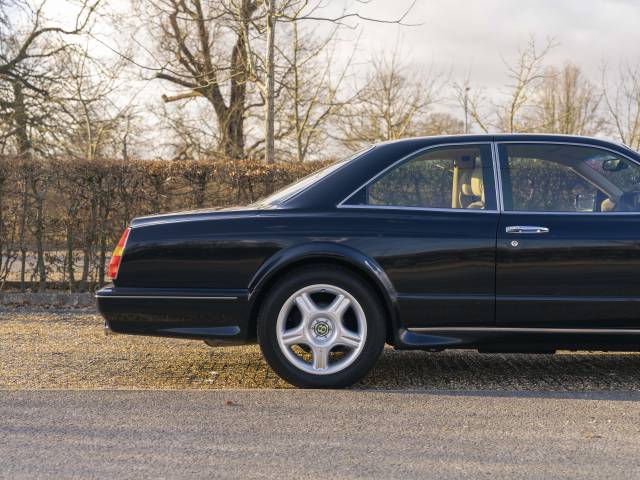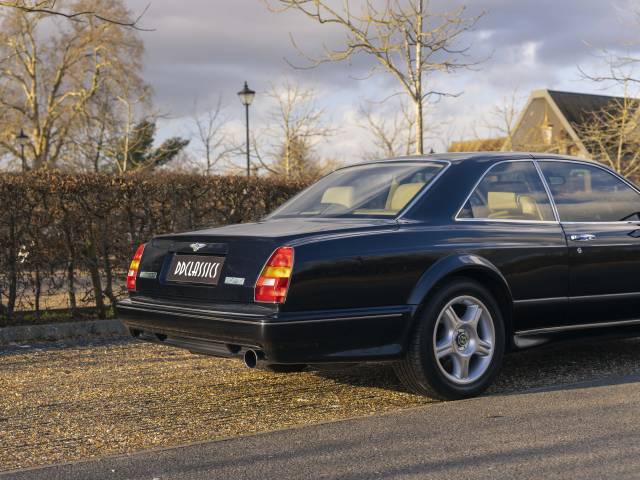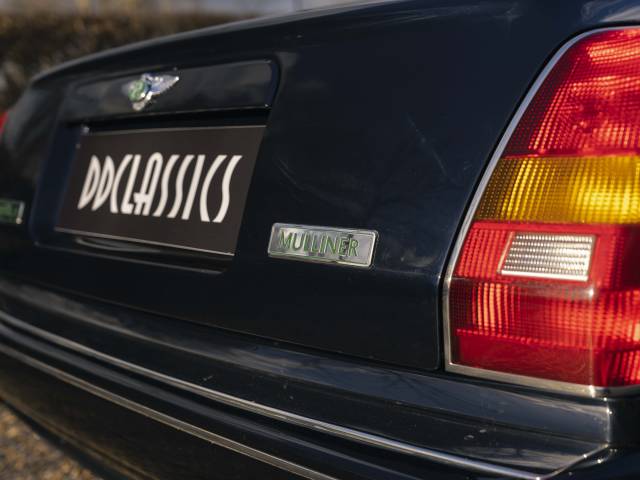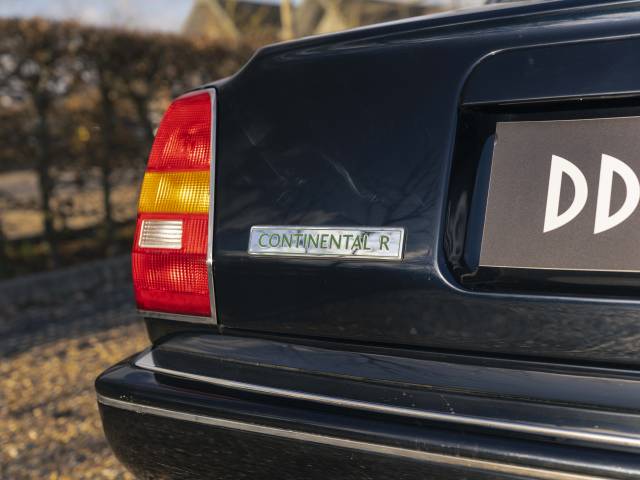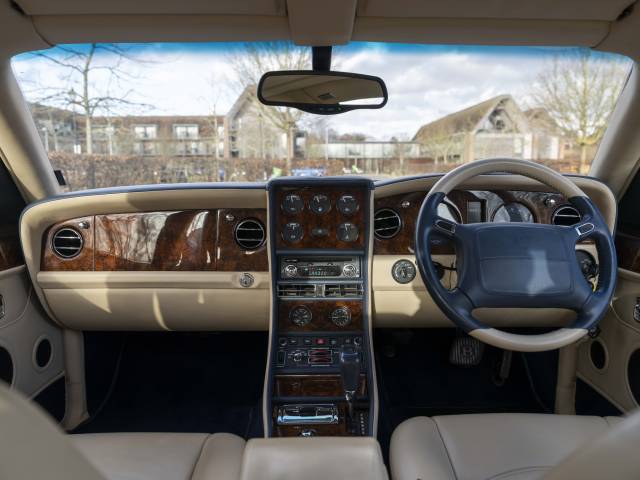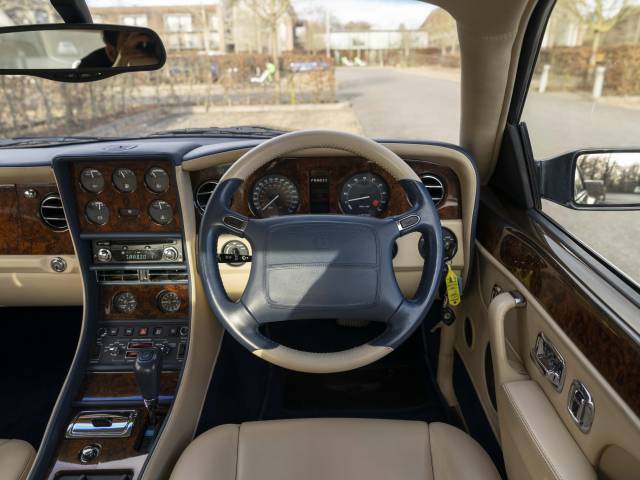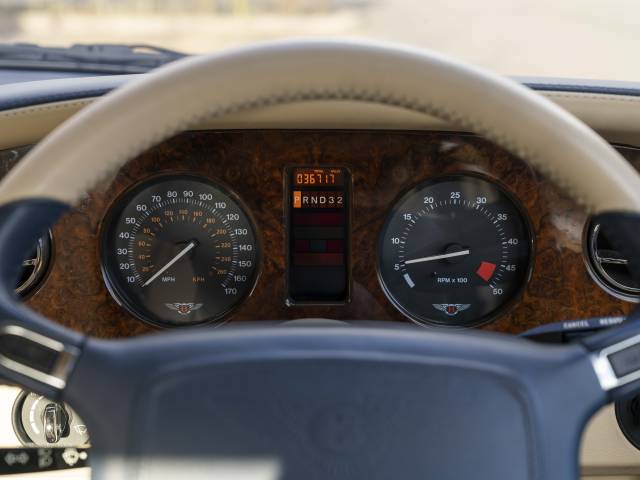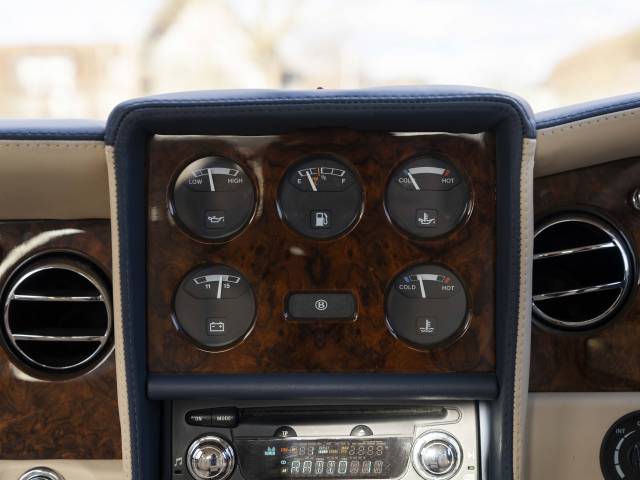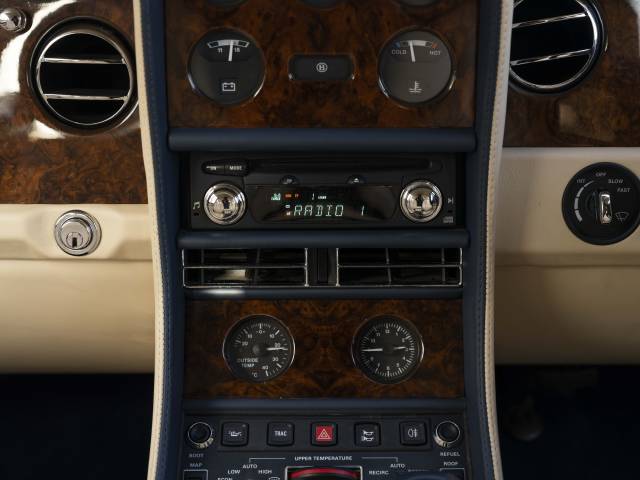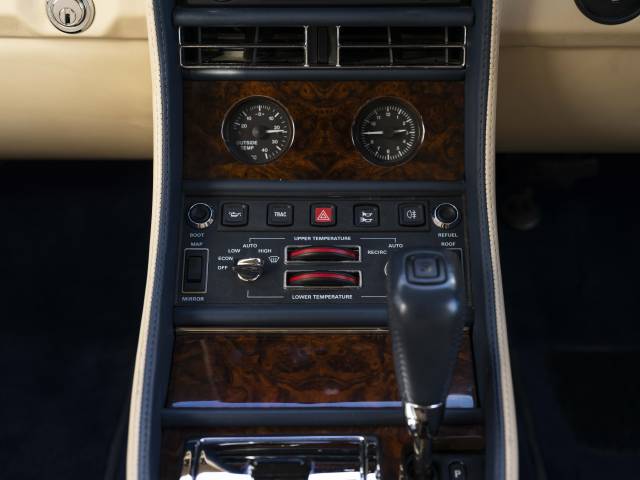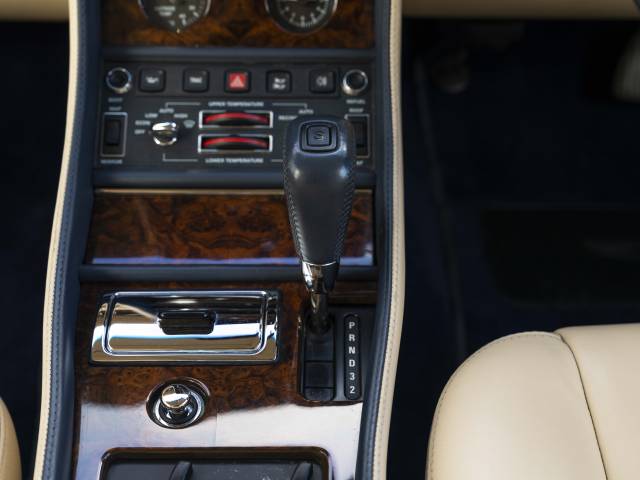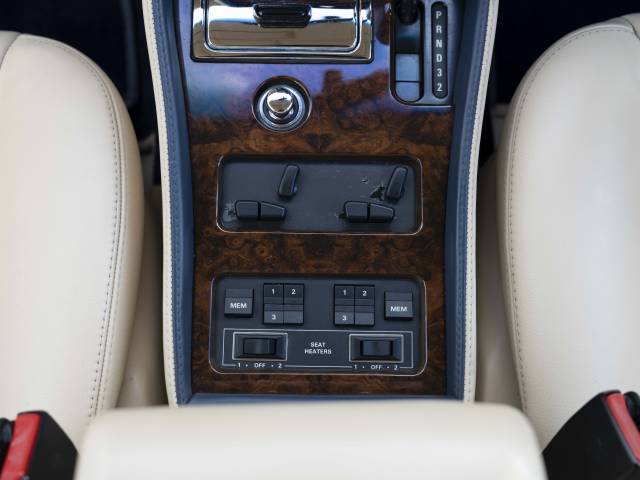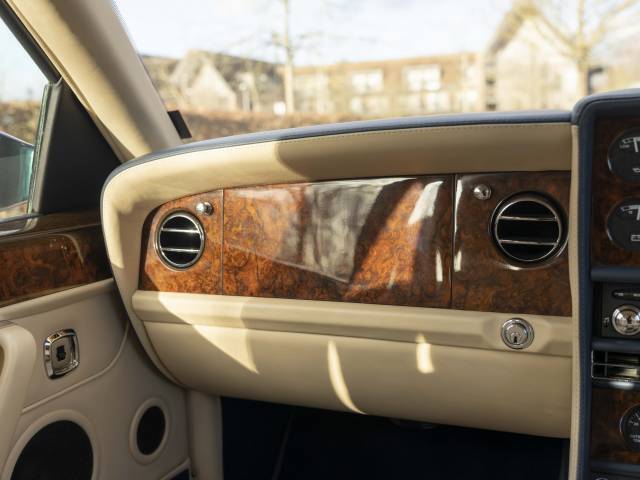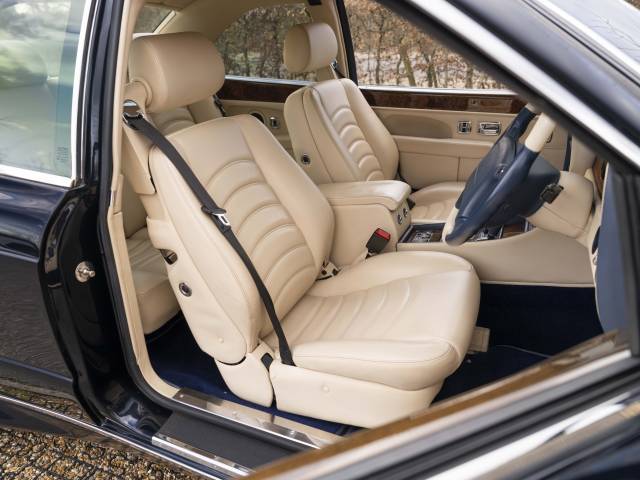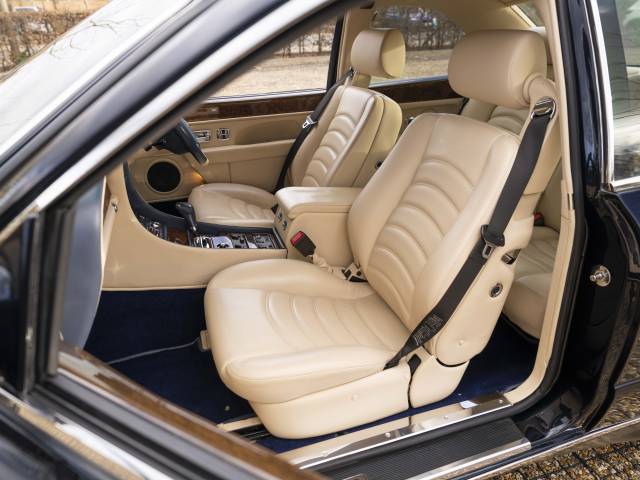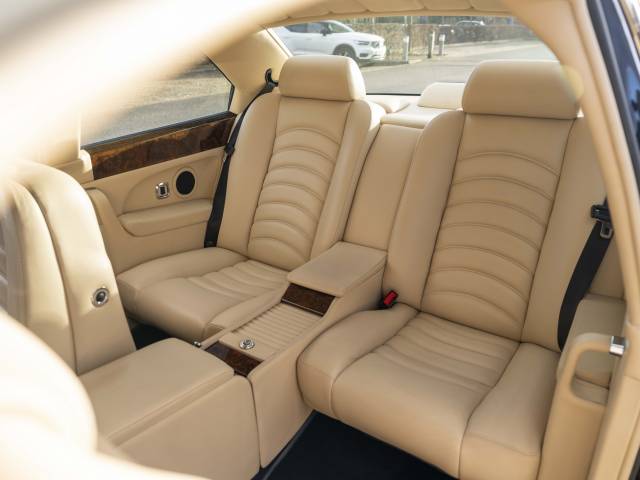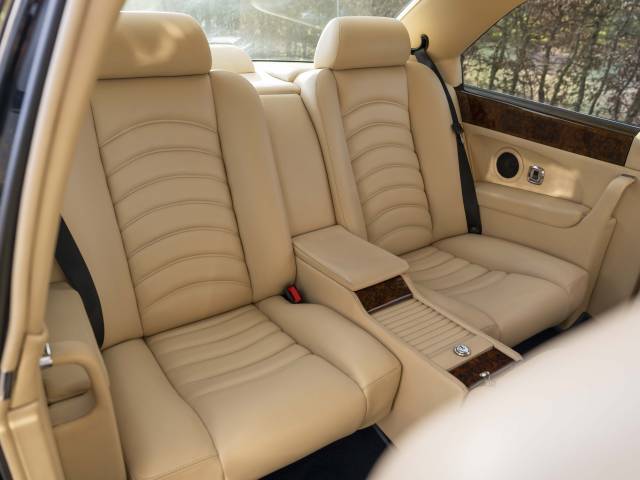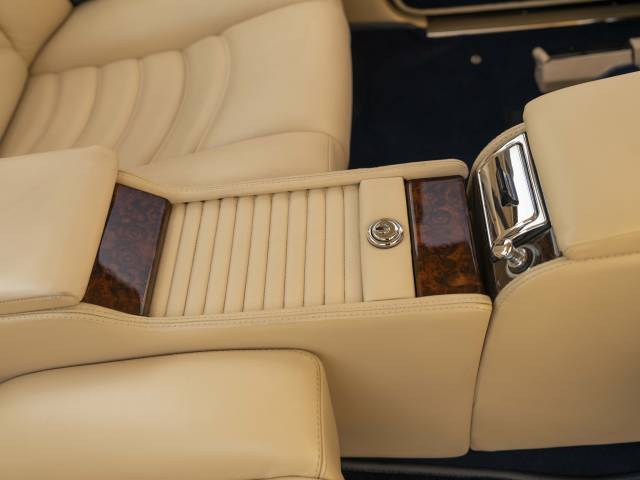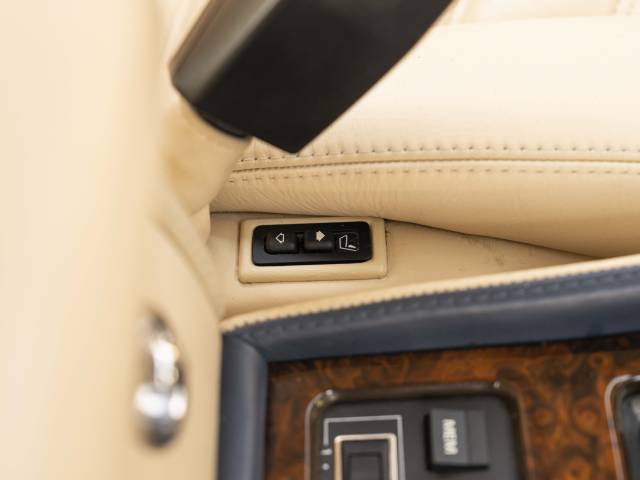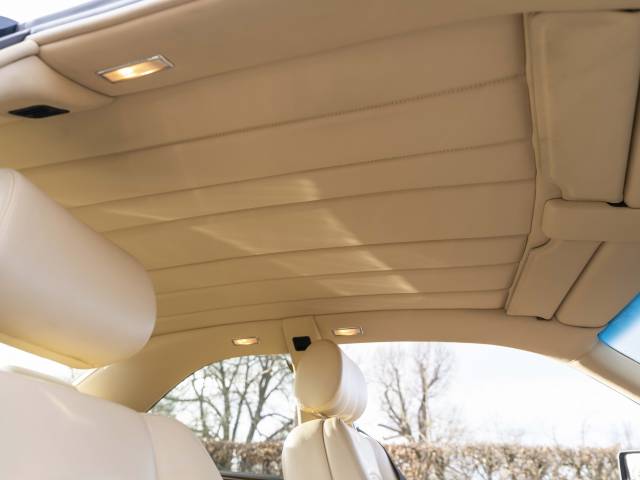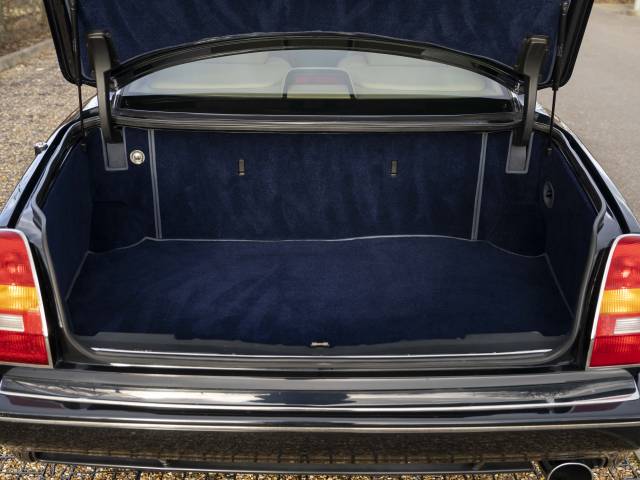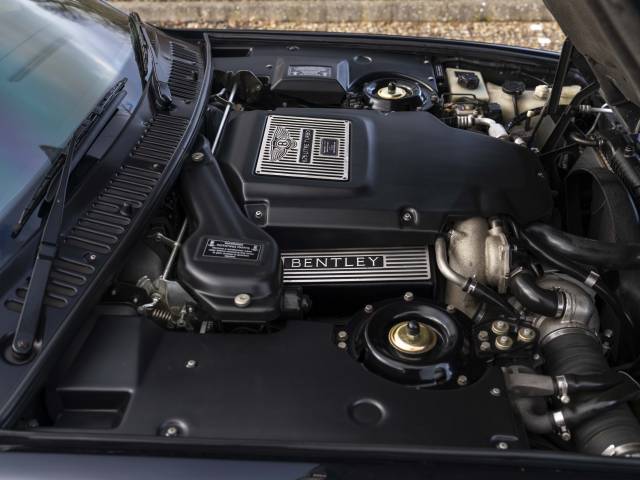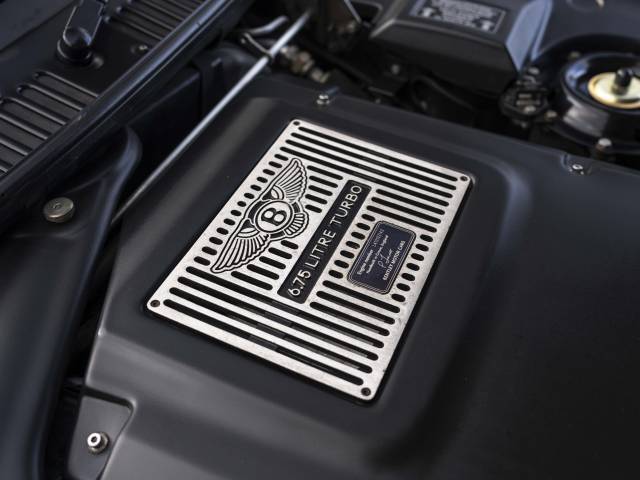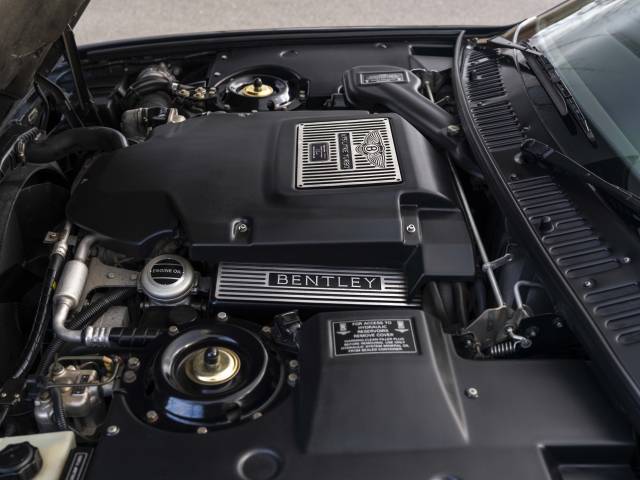 Bentley Continental R Mulliner (RHD)
Dealer

away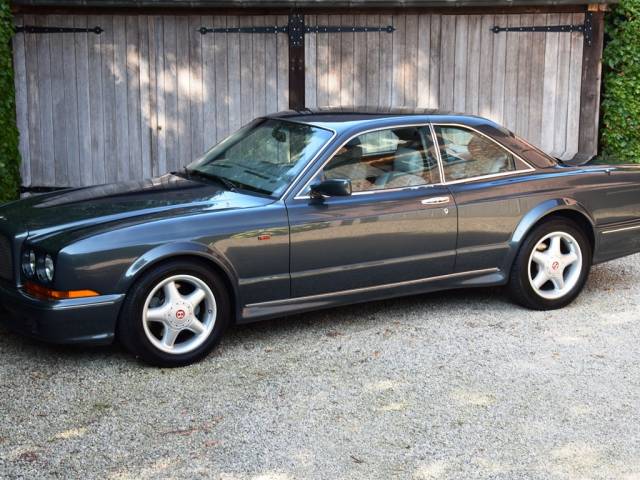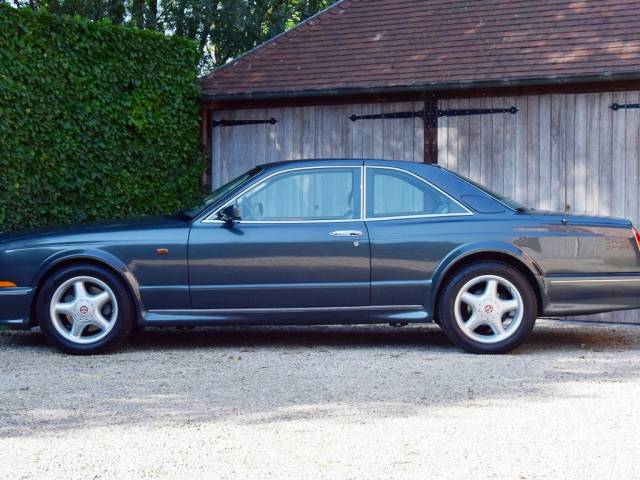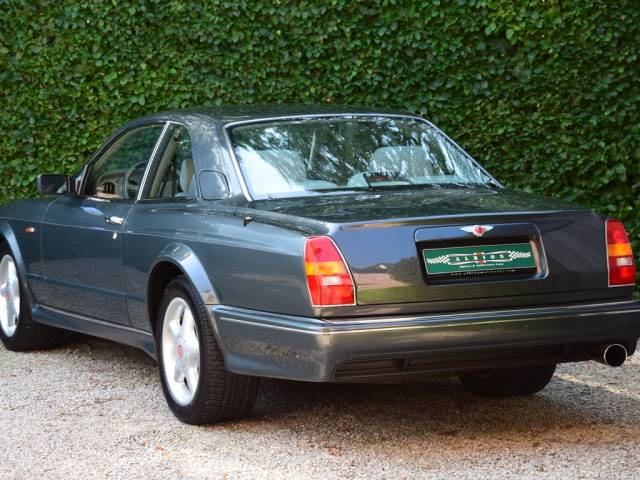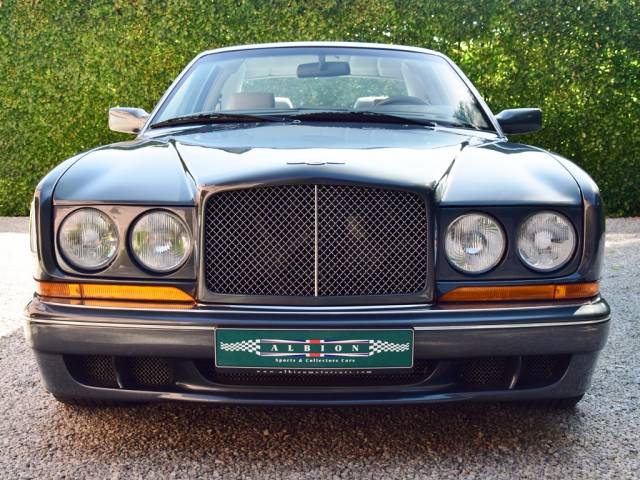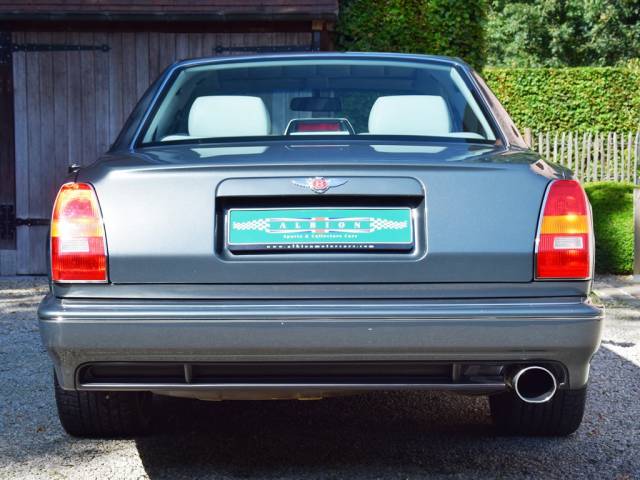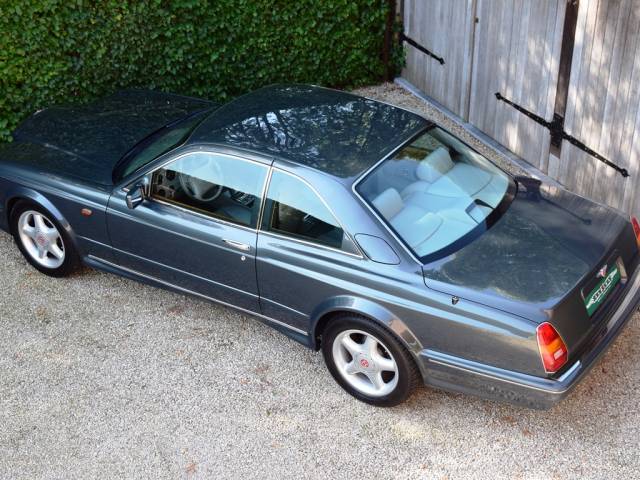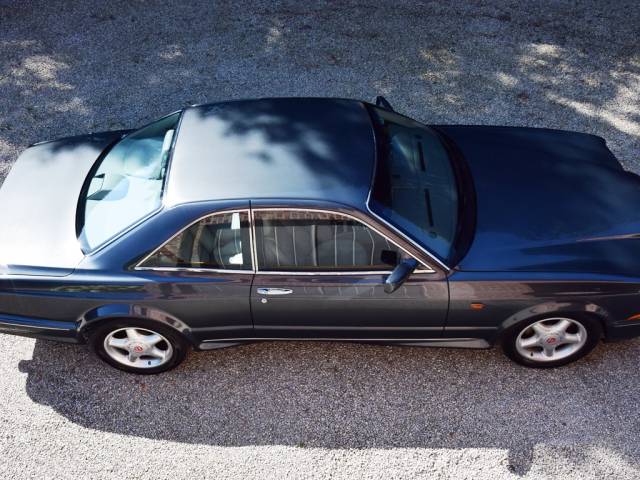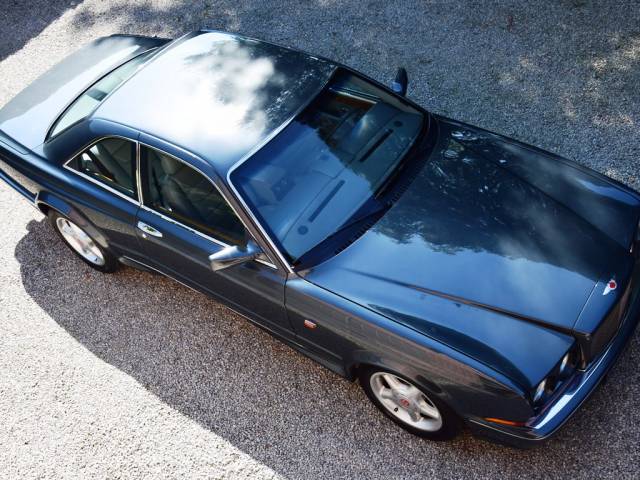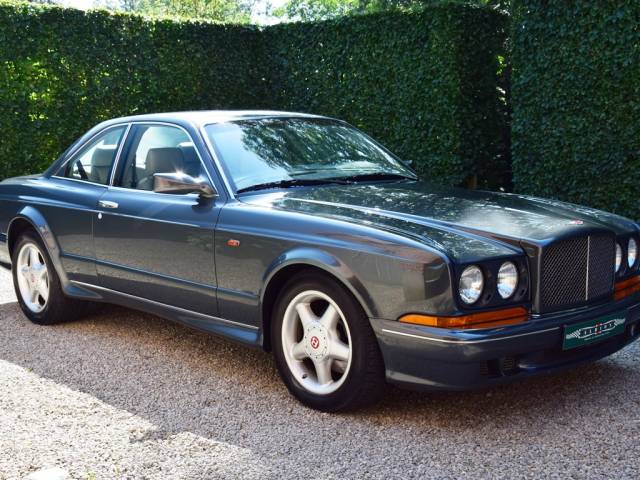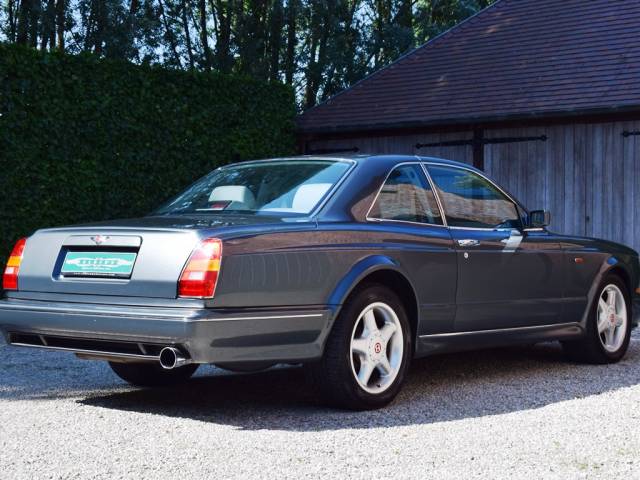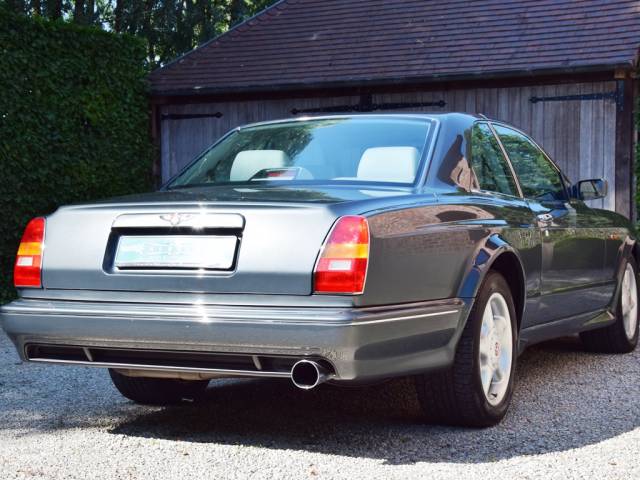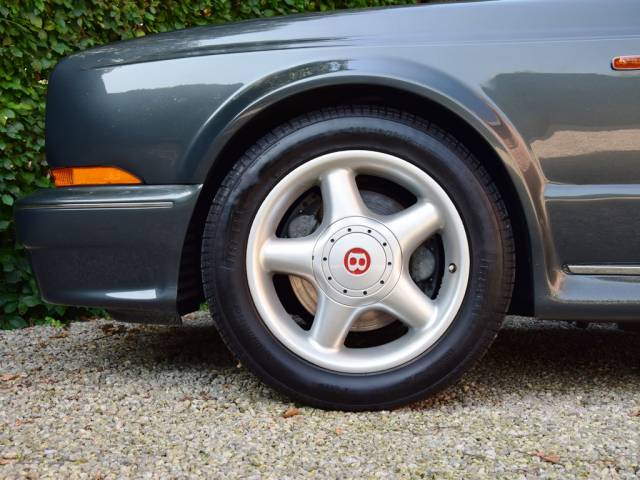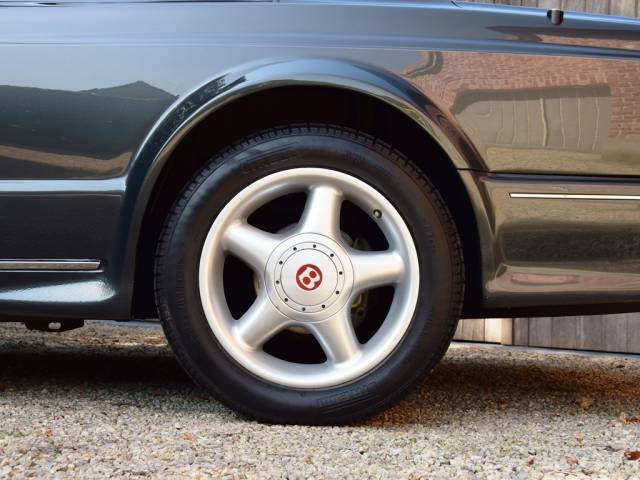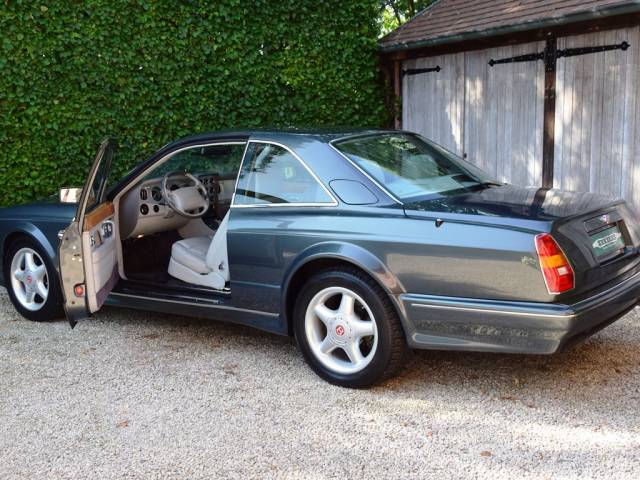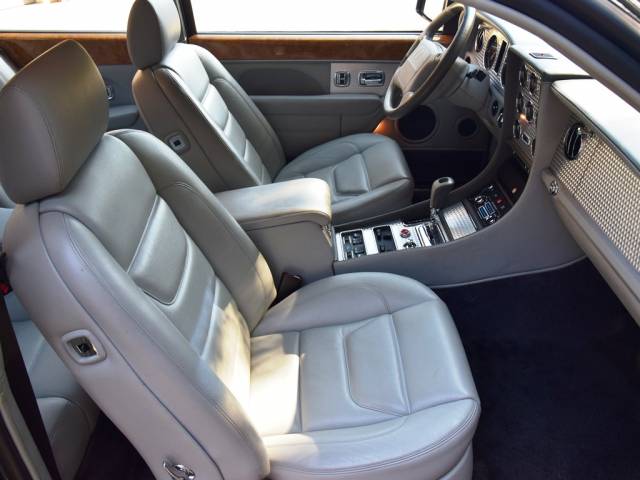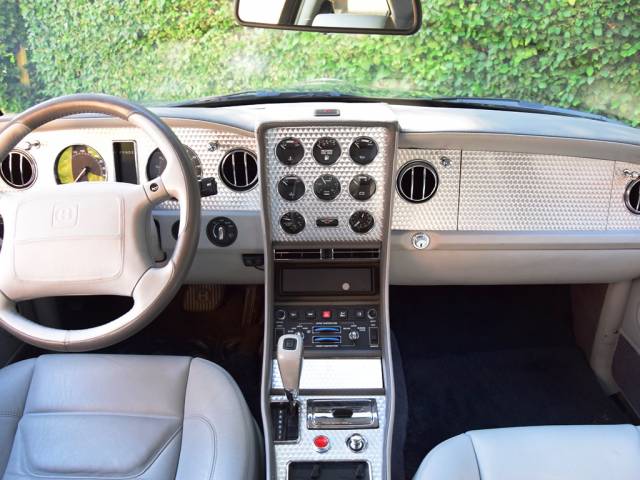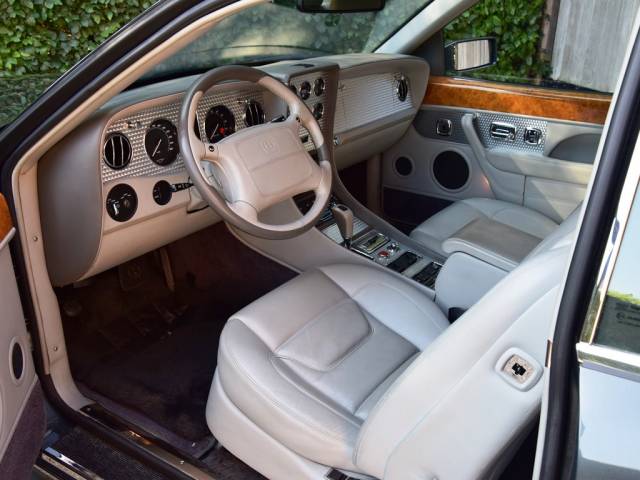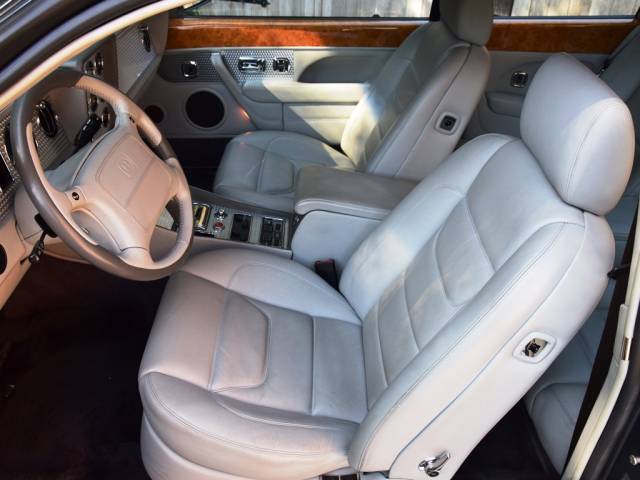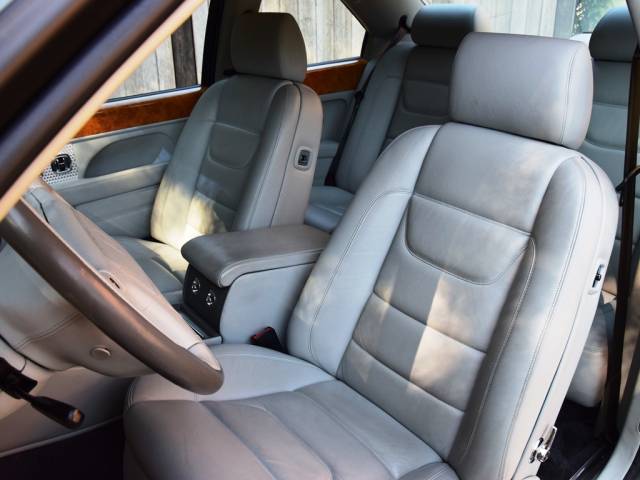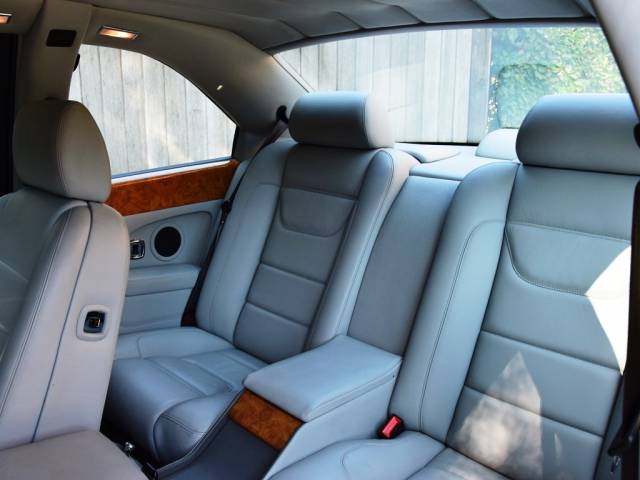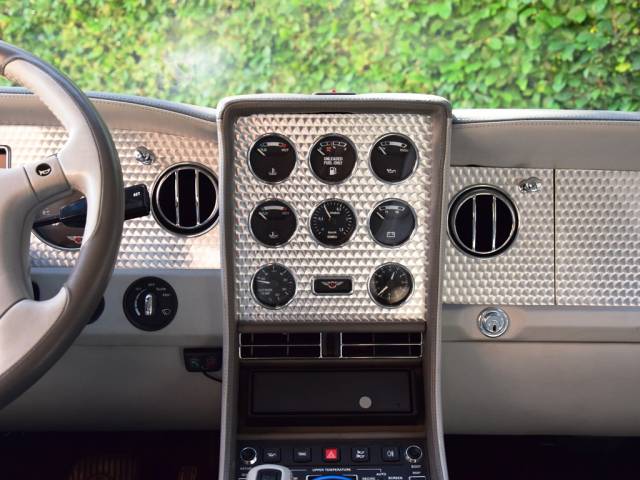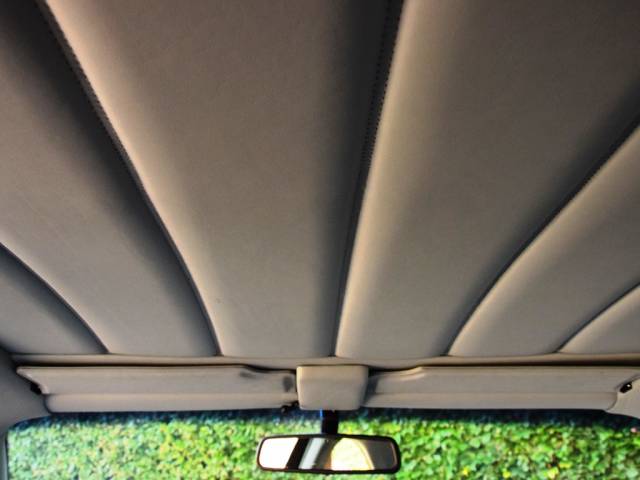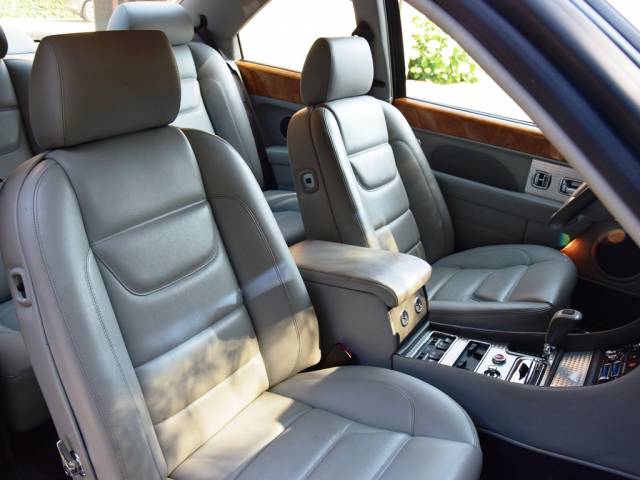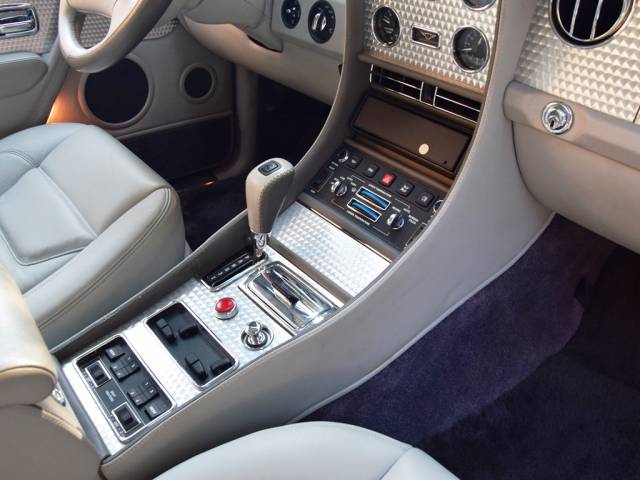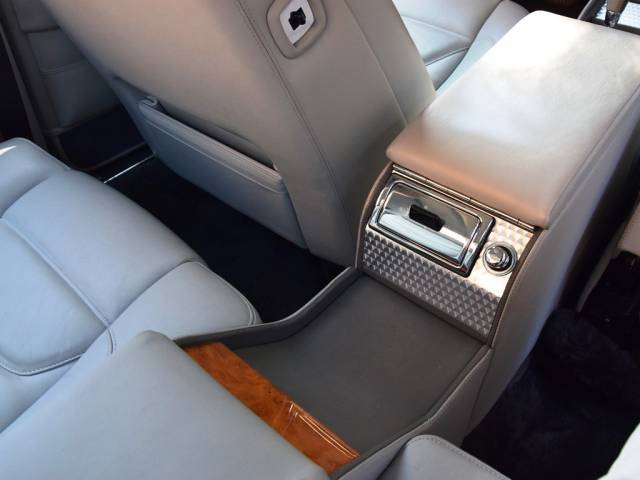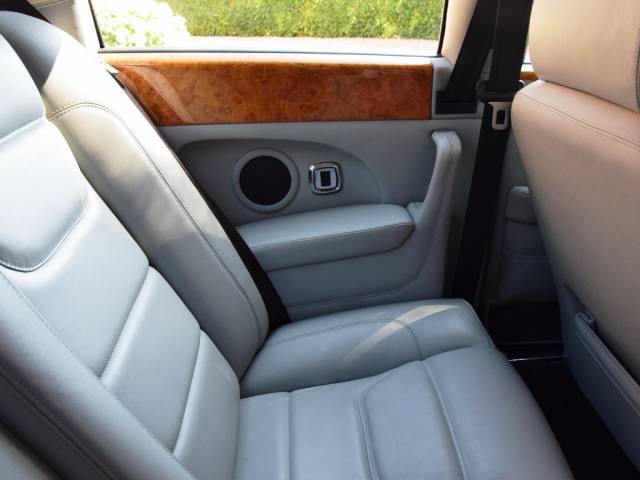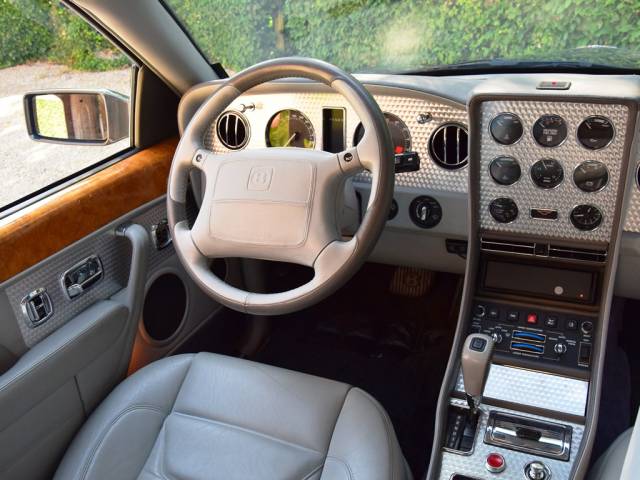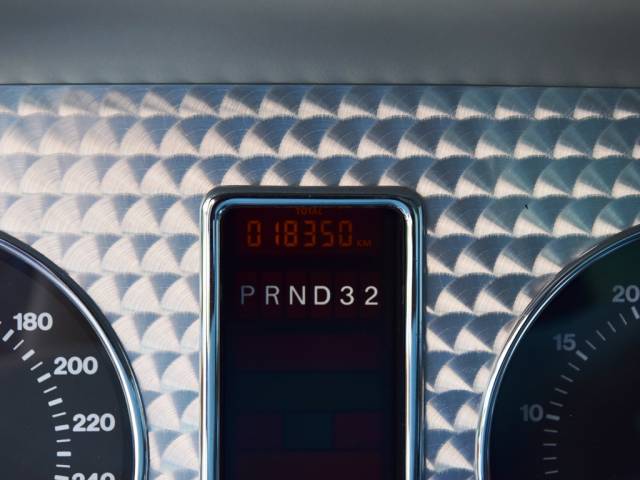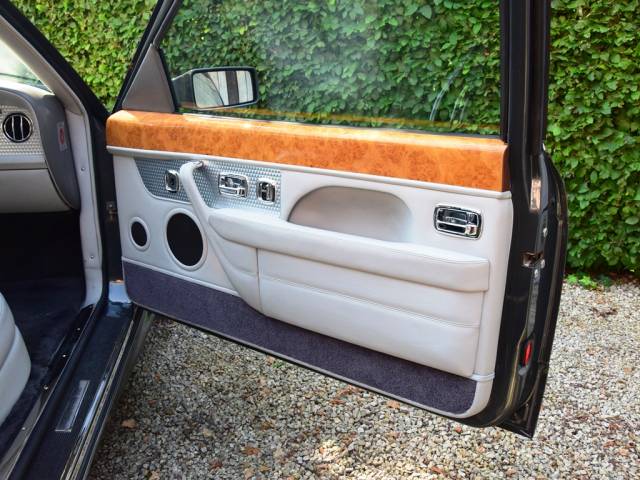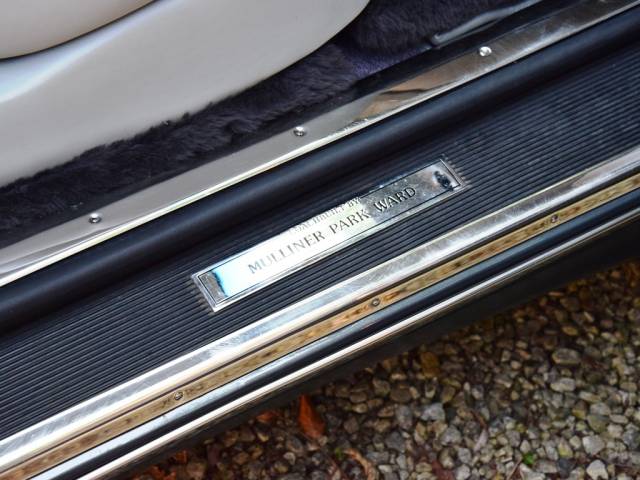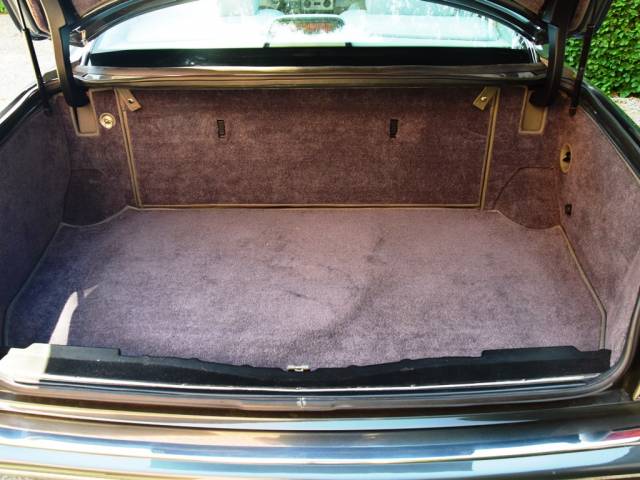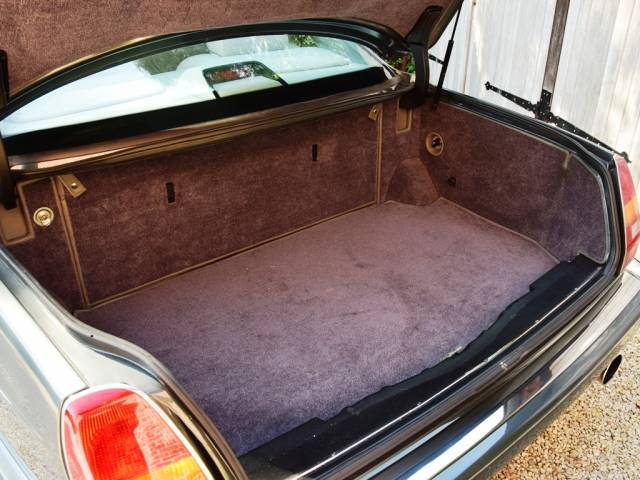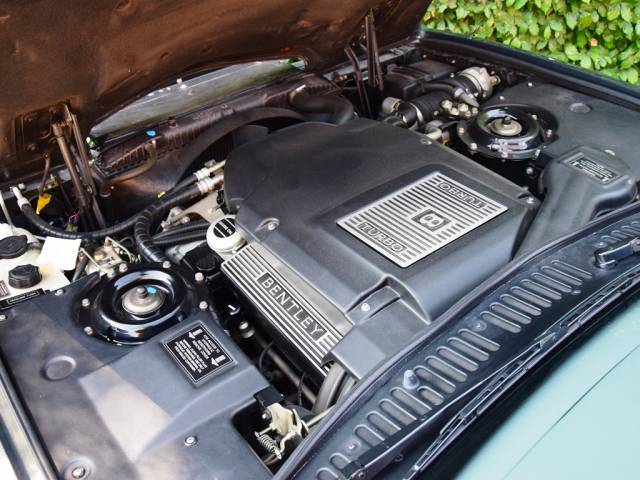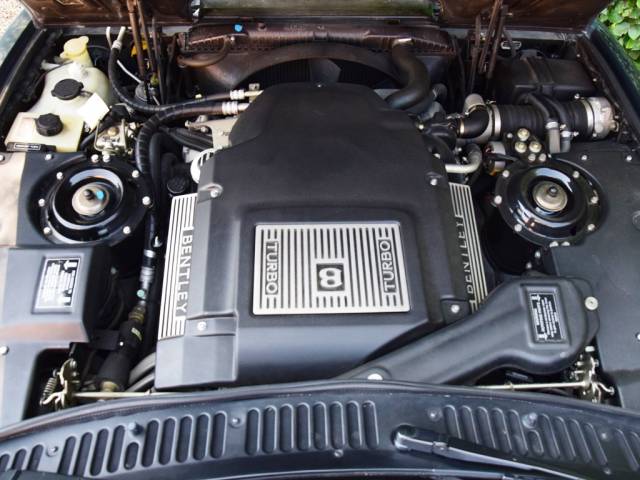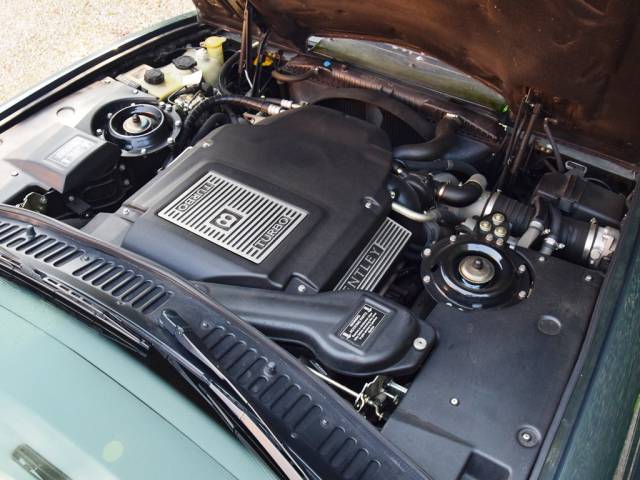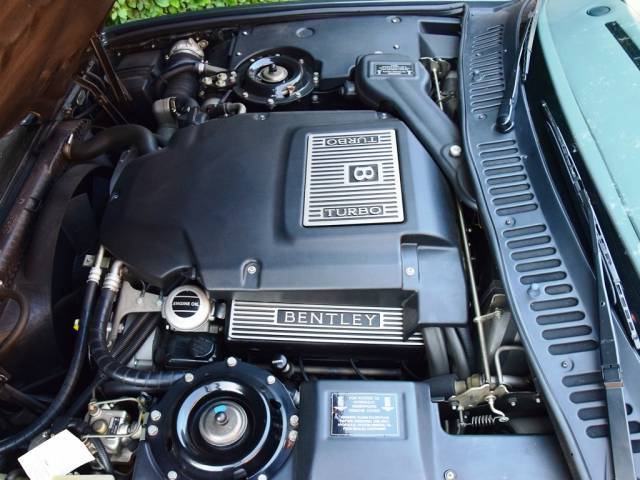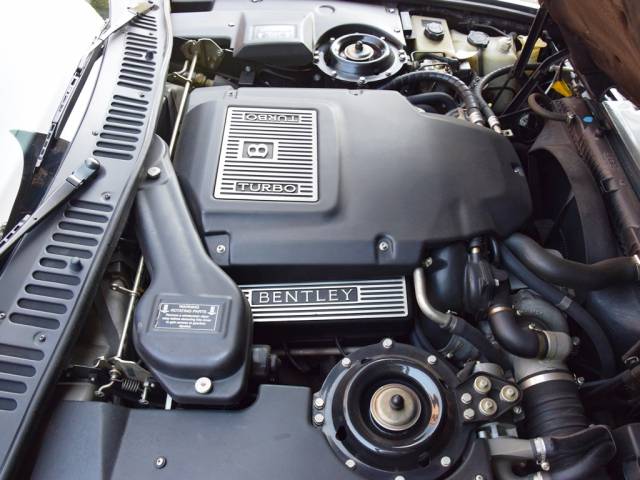 Bentley Continental T. Low mileage of 18.370 km. Immaculate condition.
Dealer

away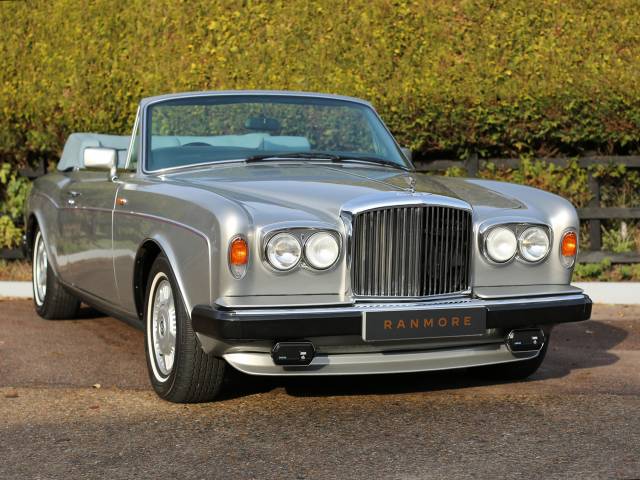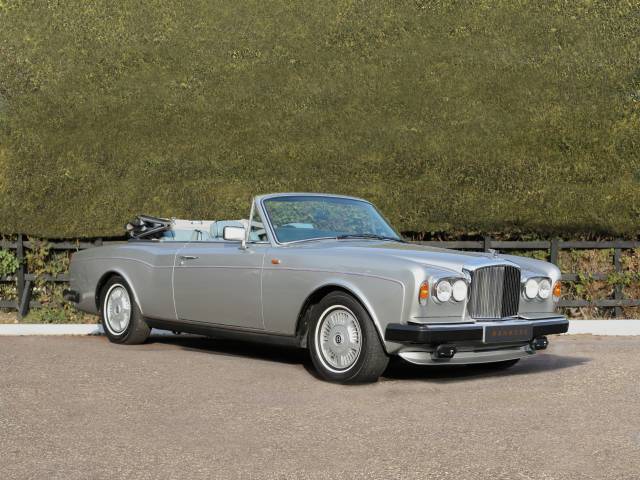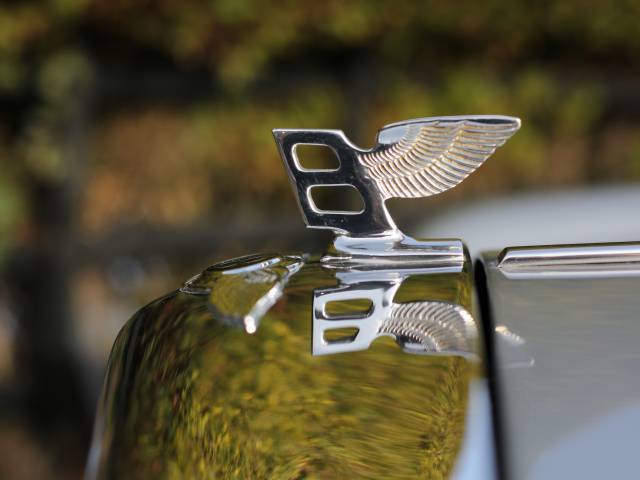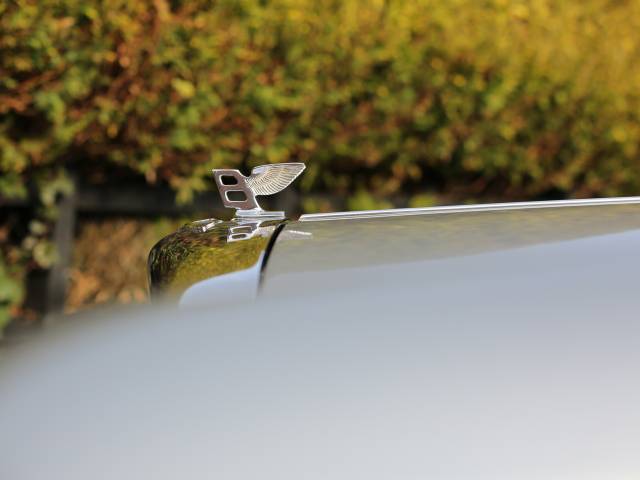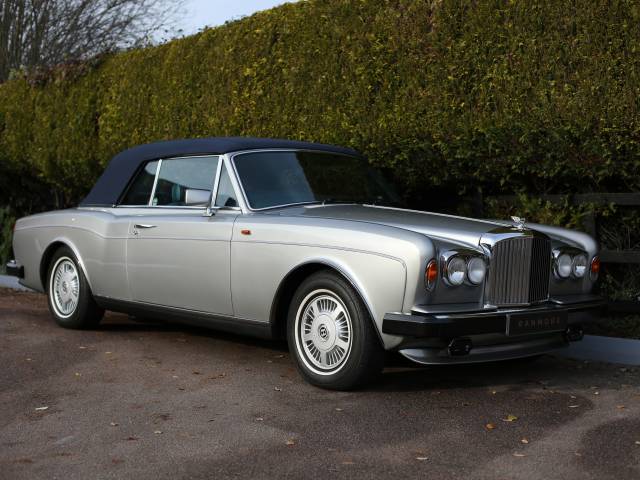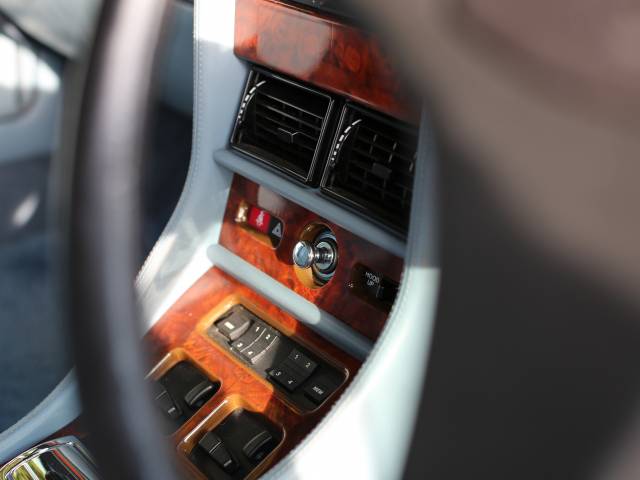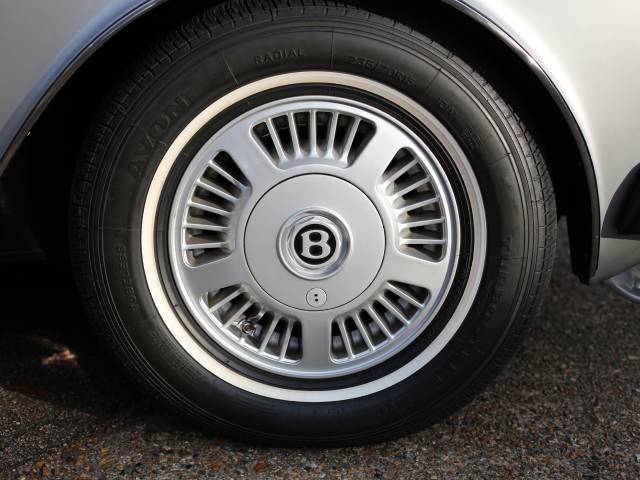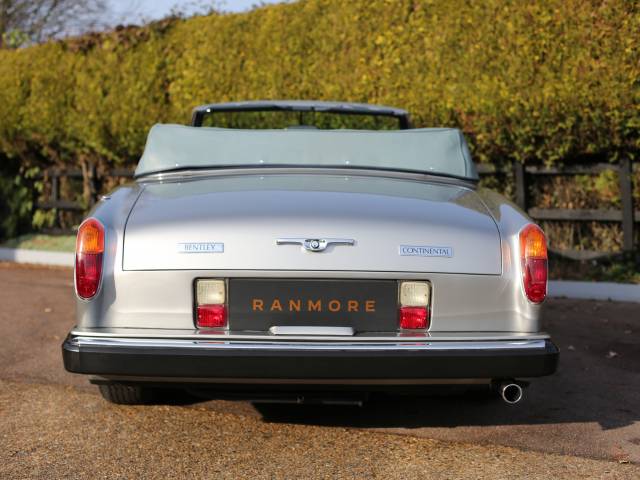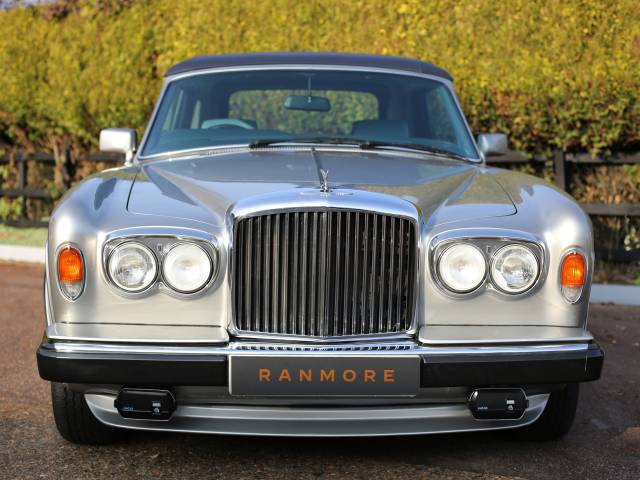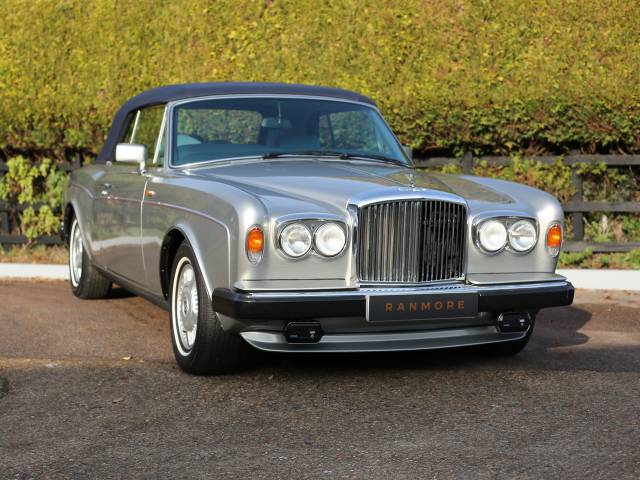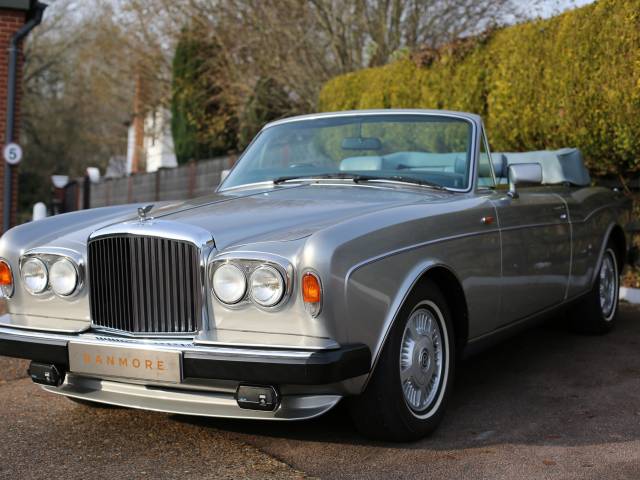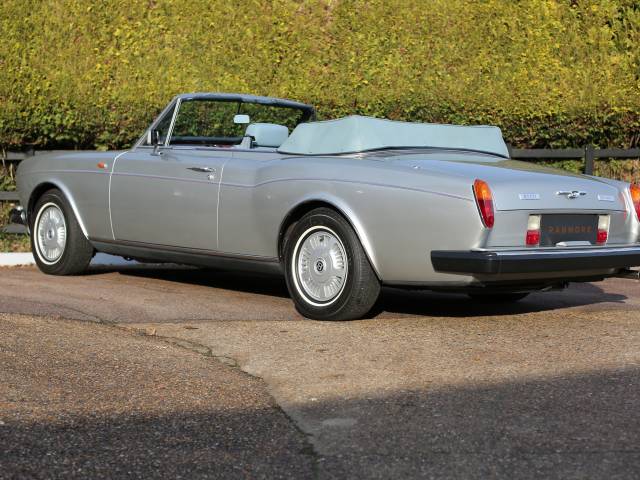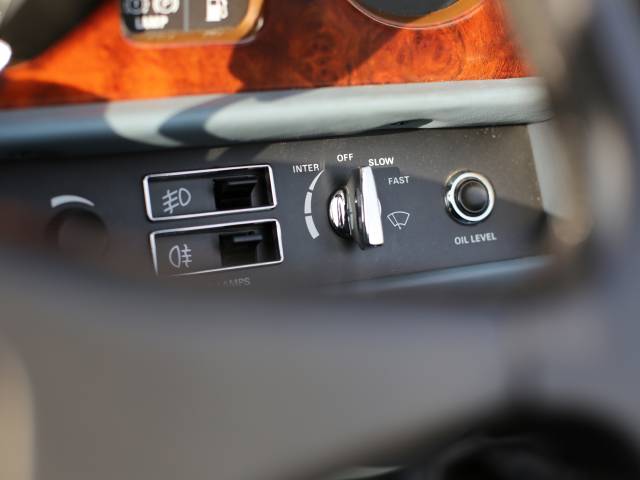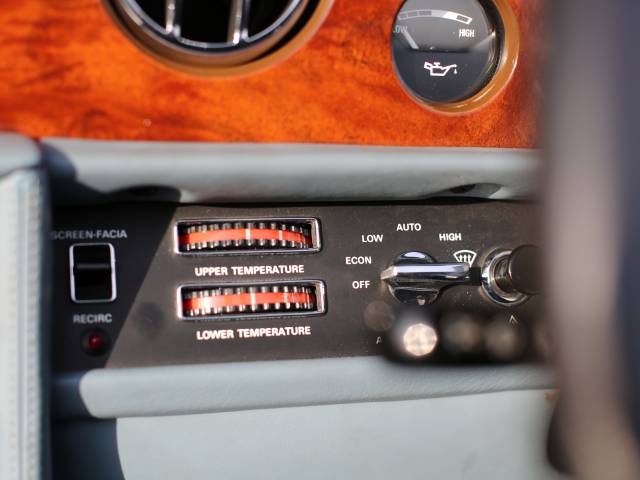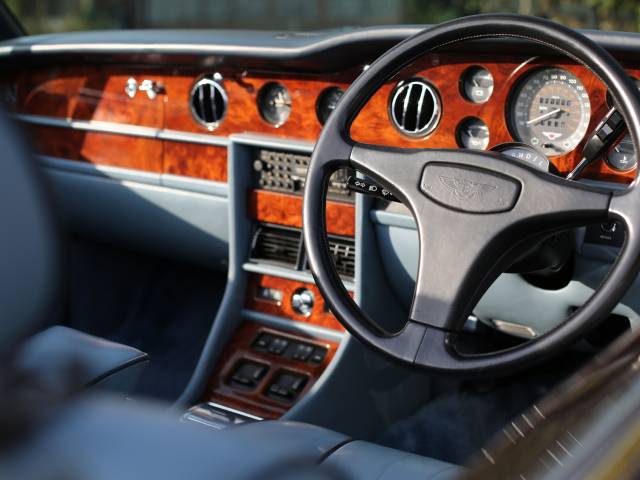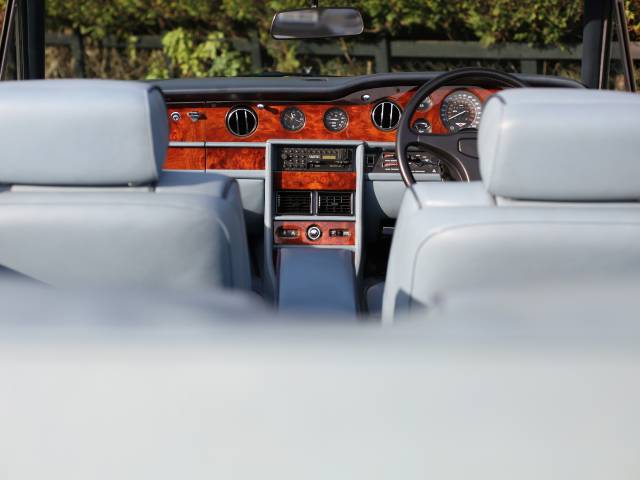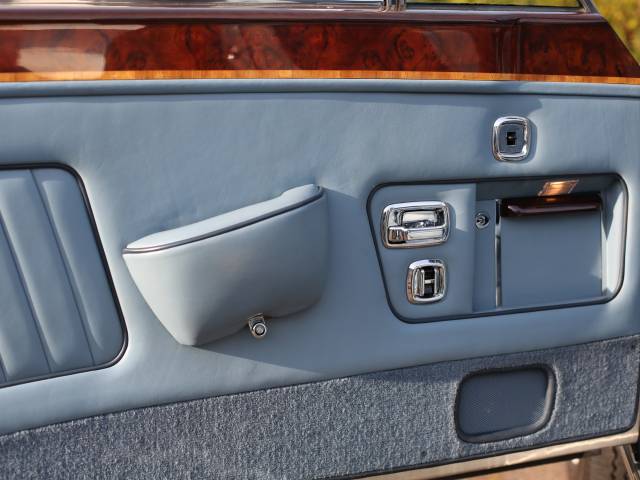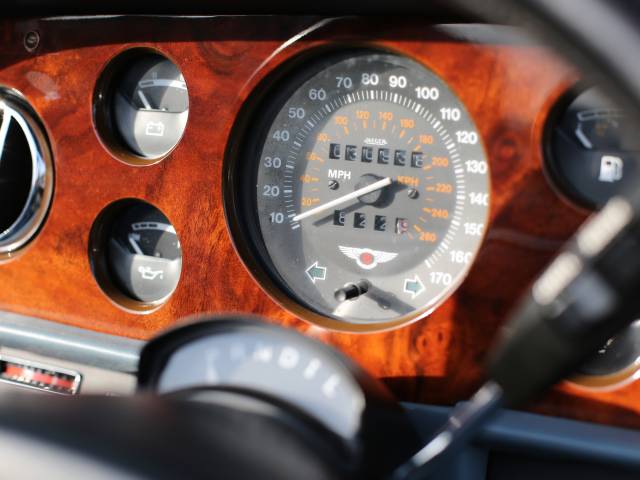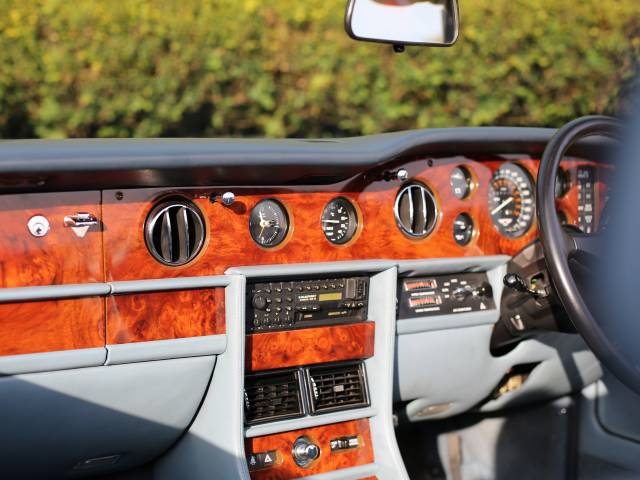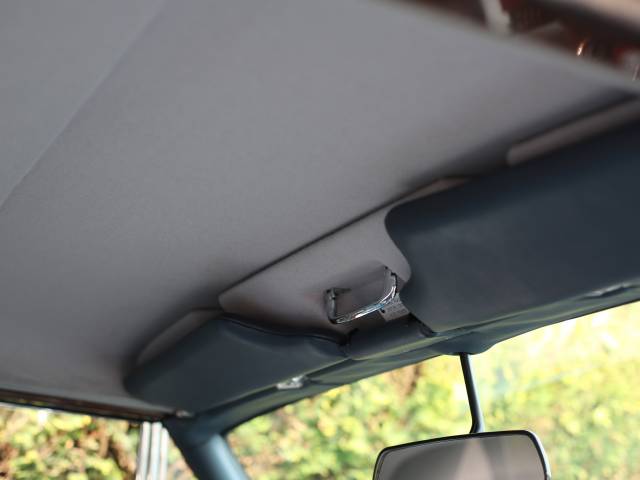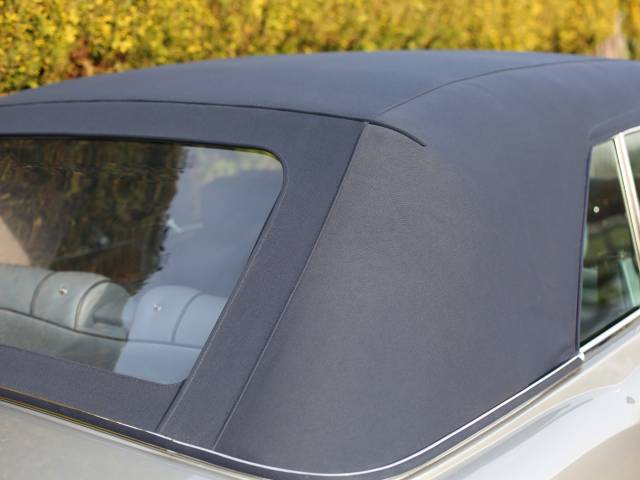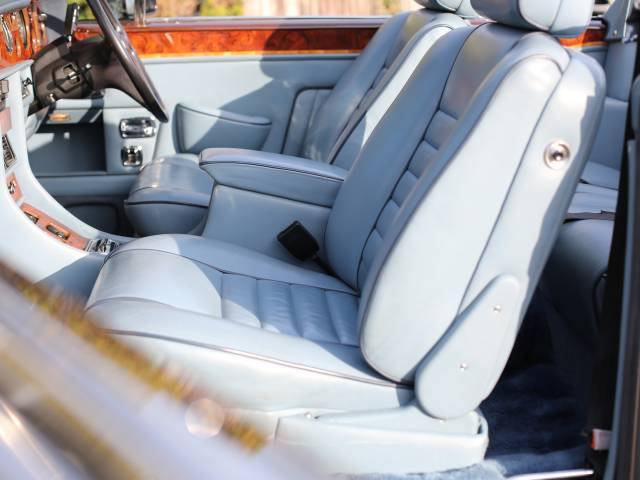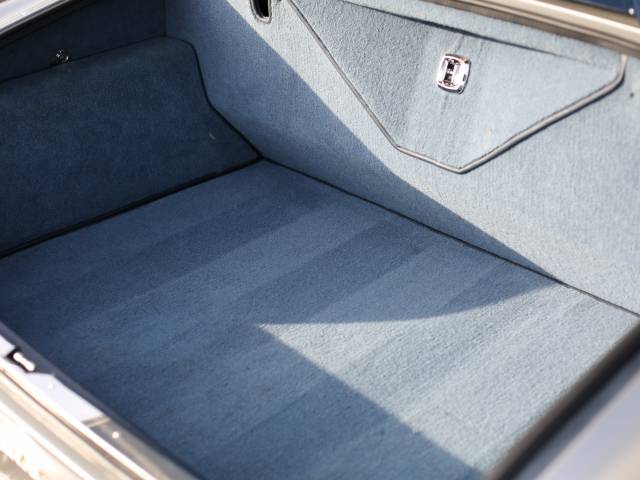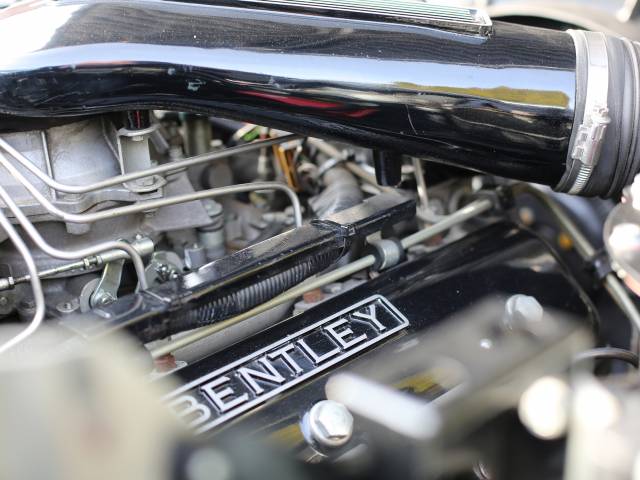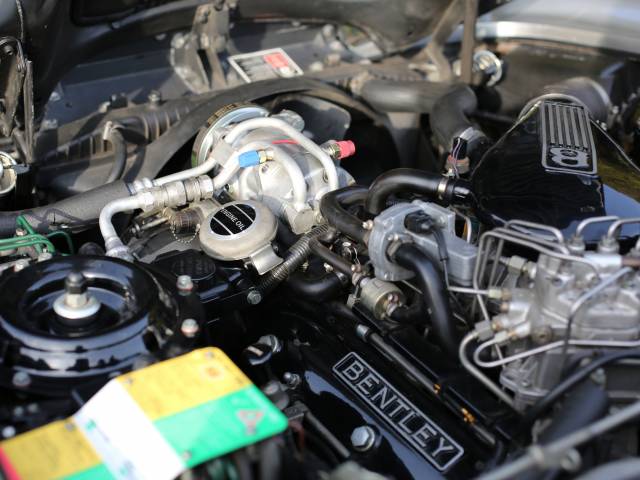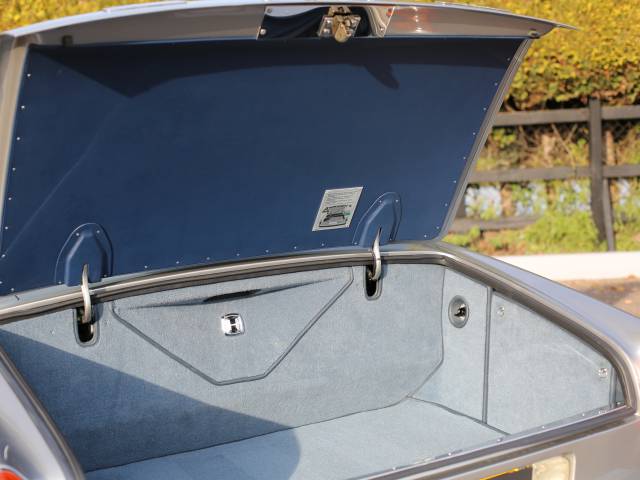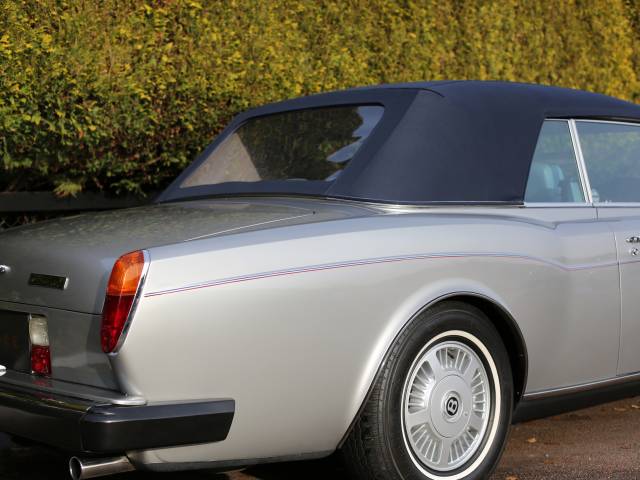 Dealer

away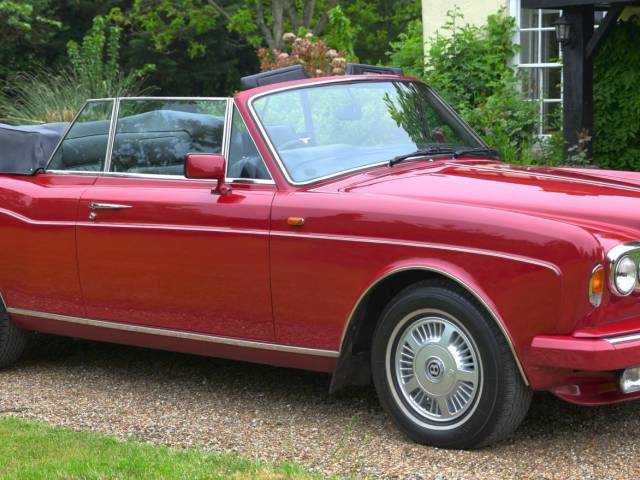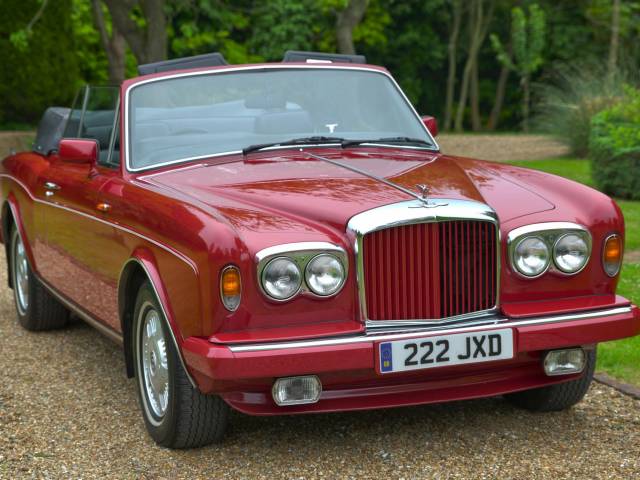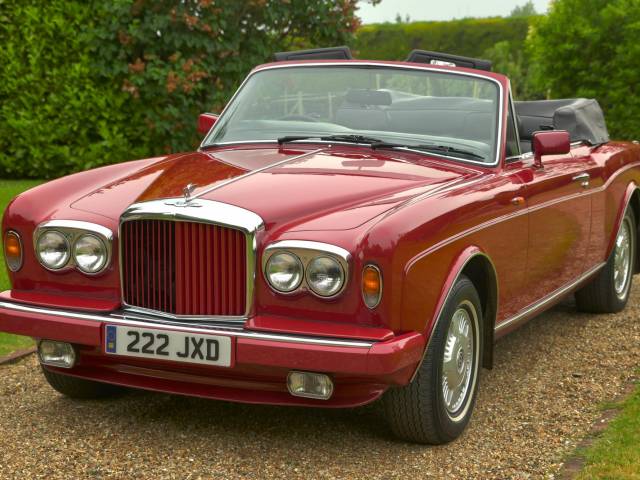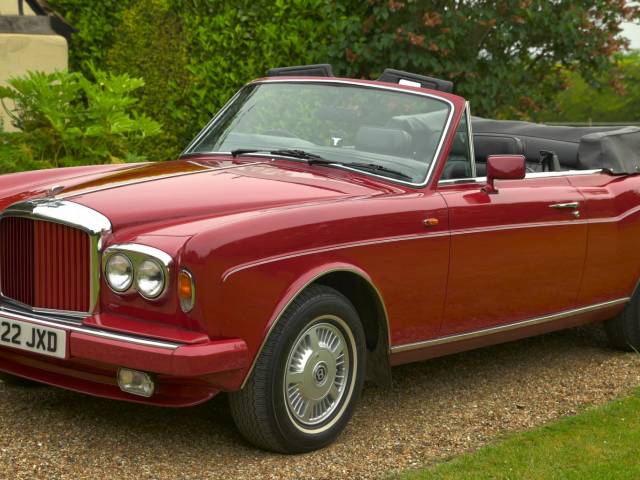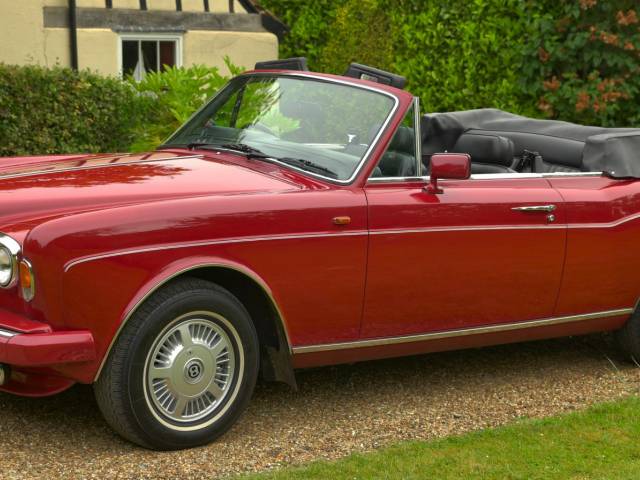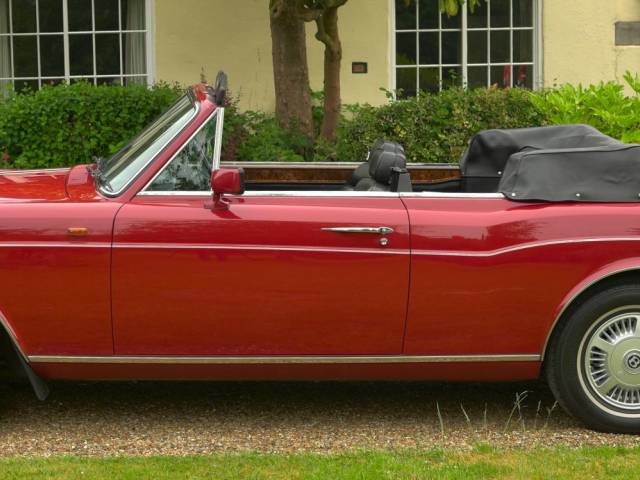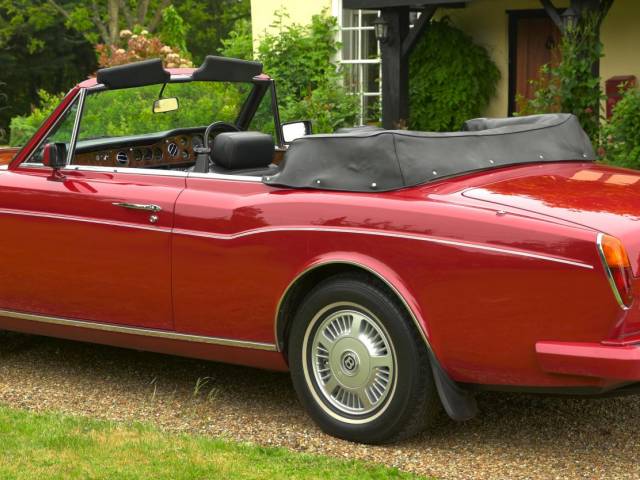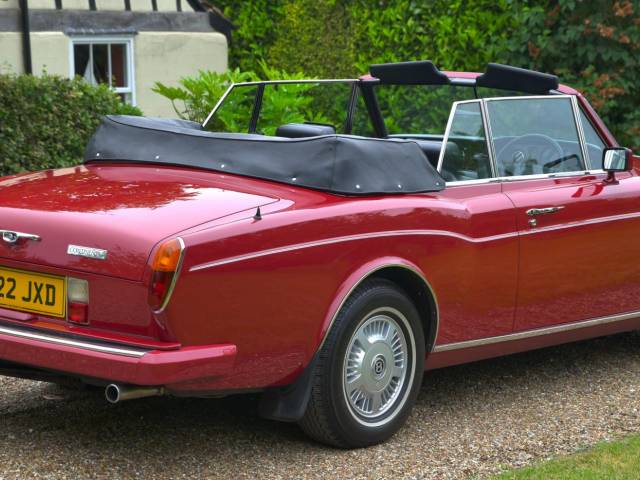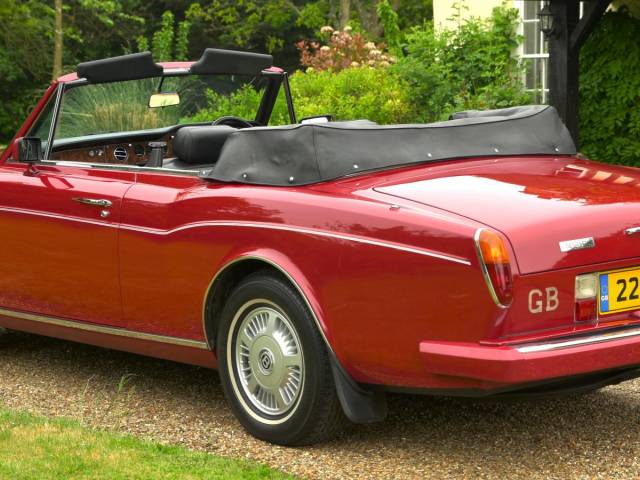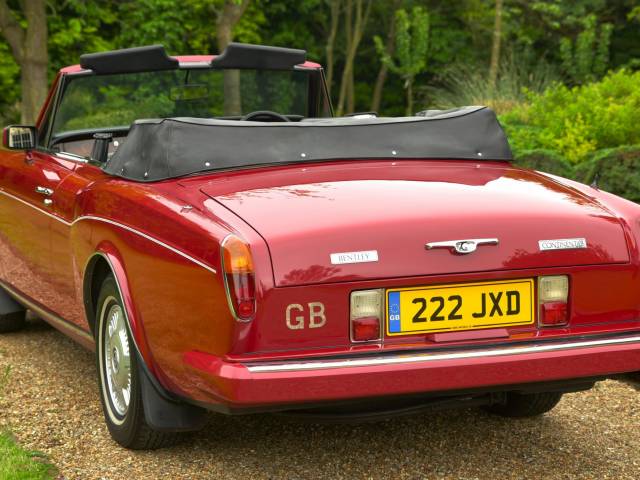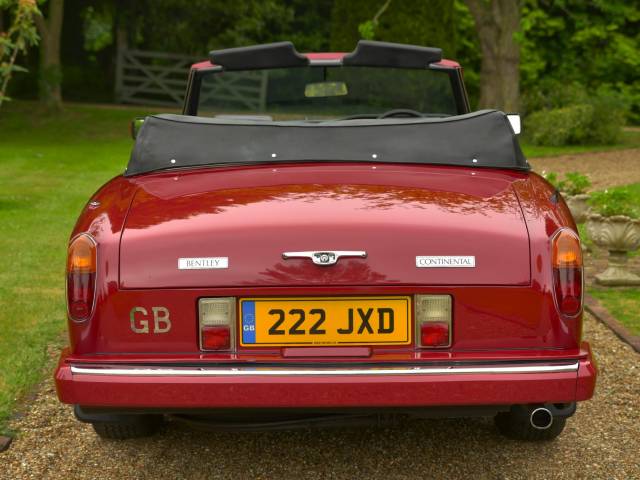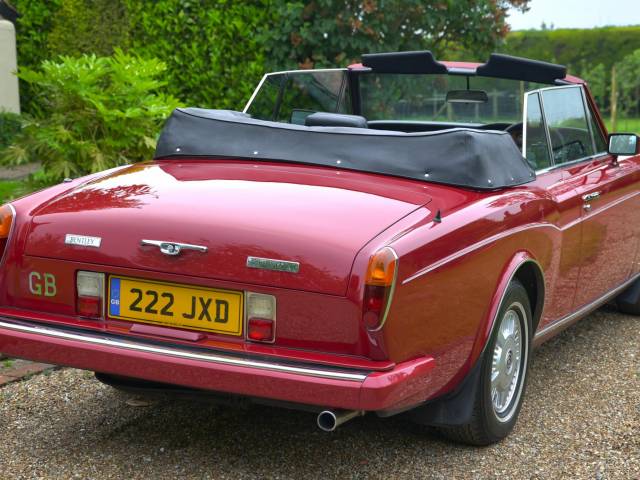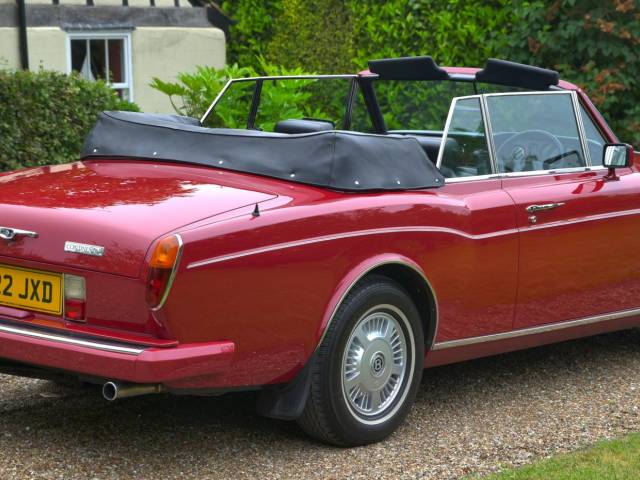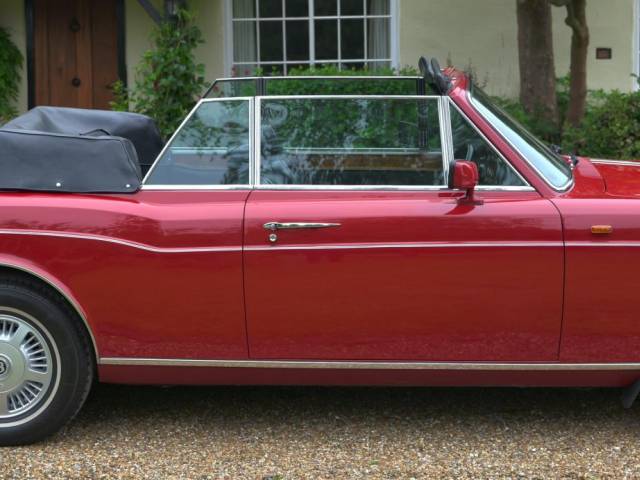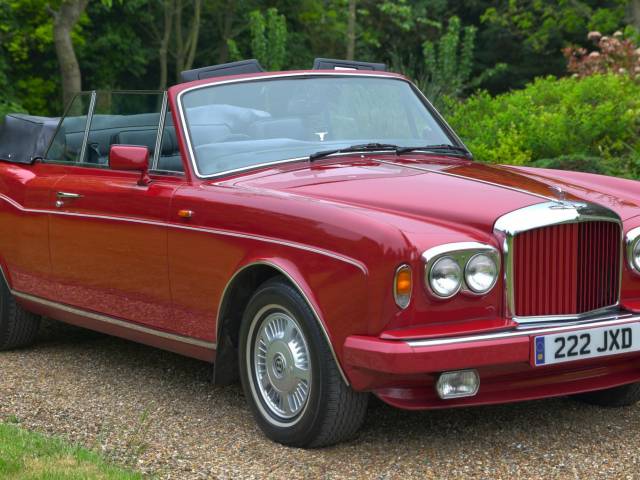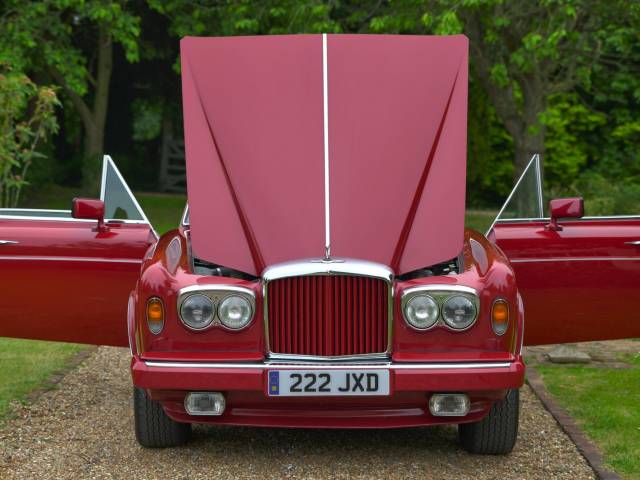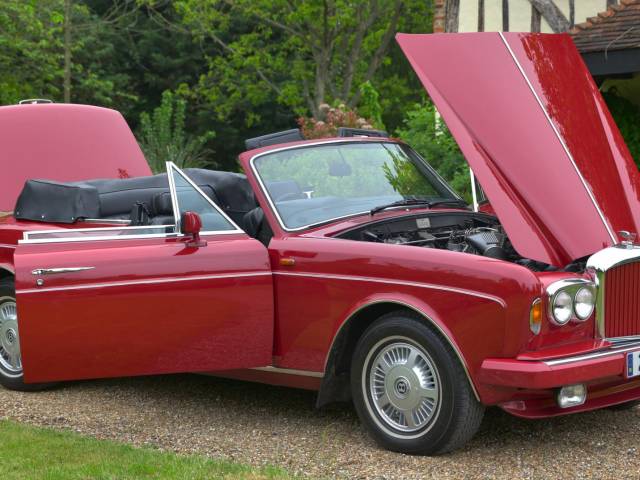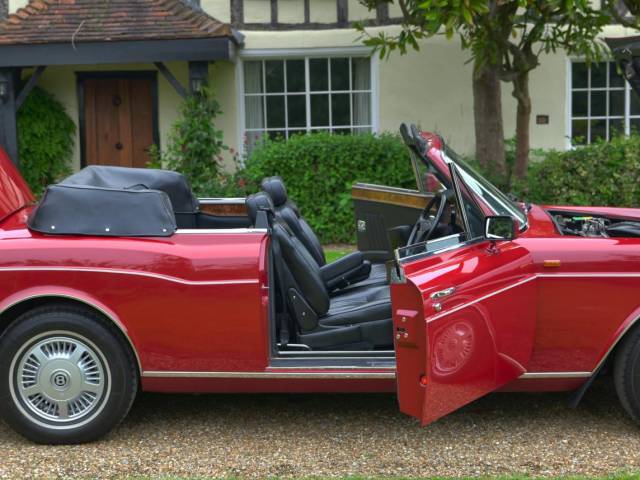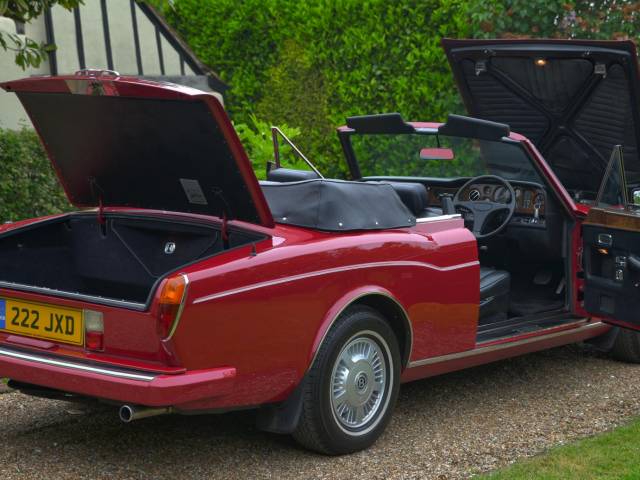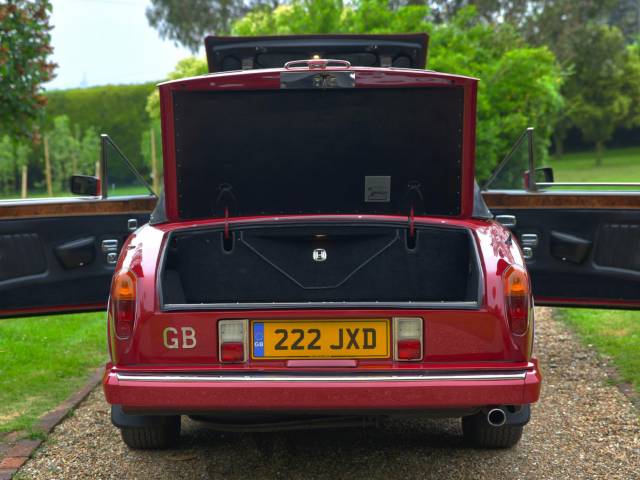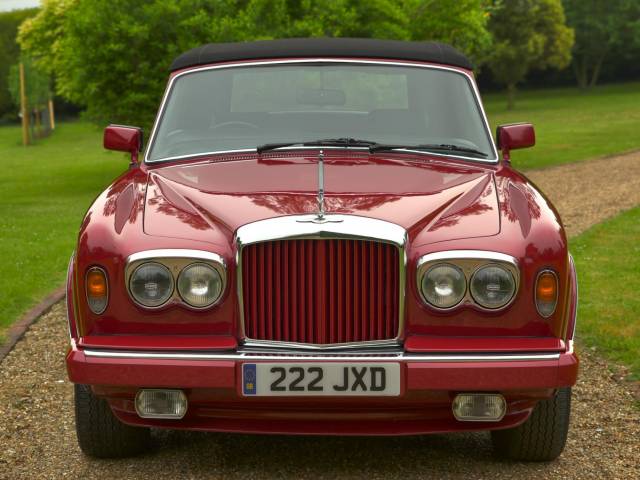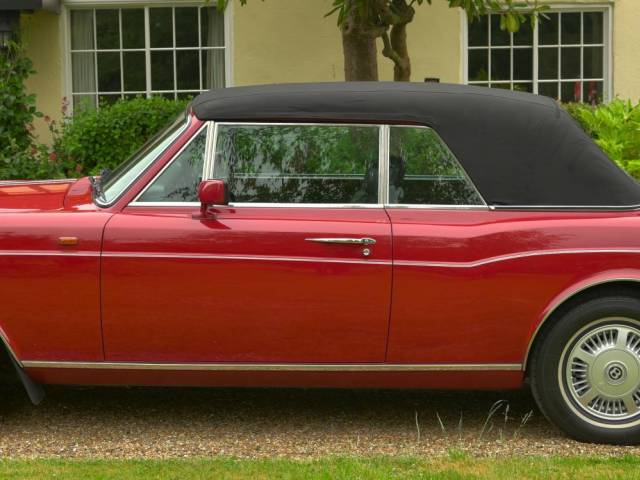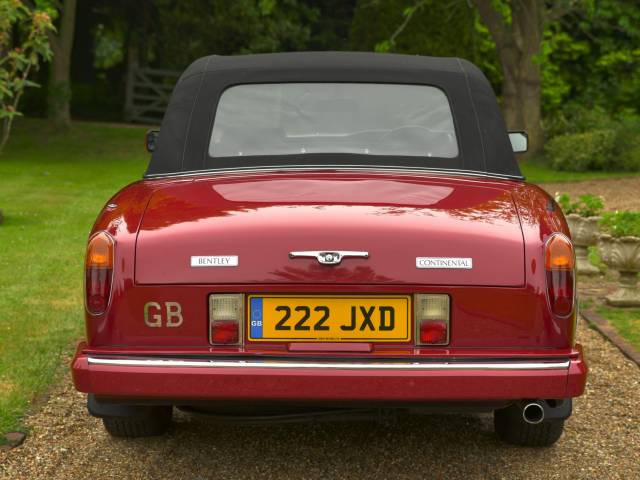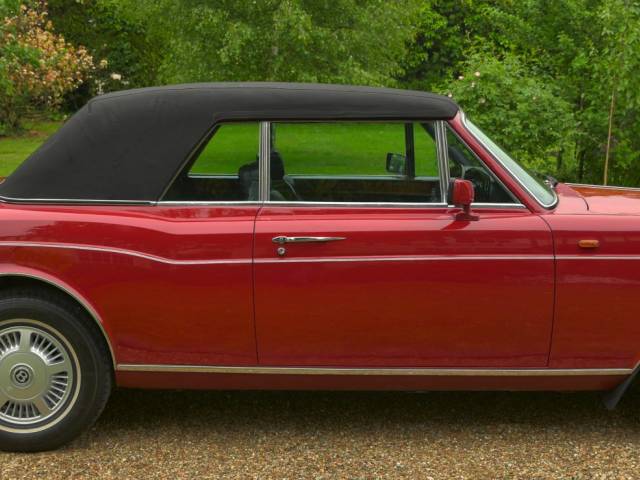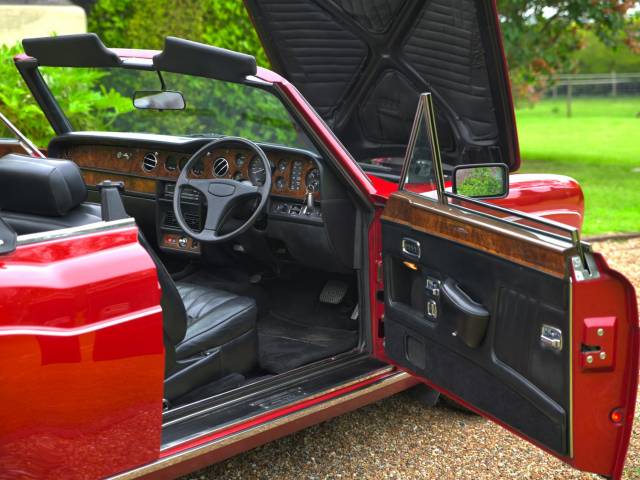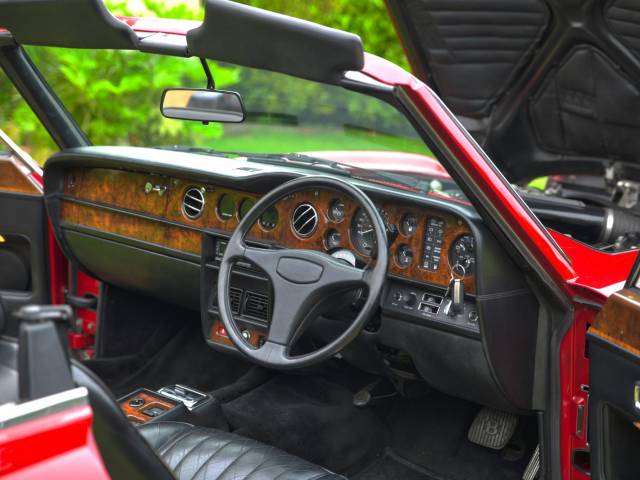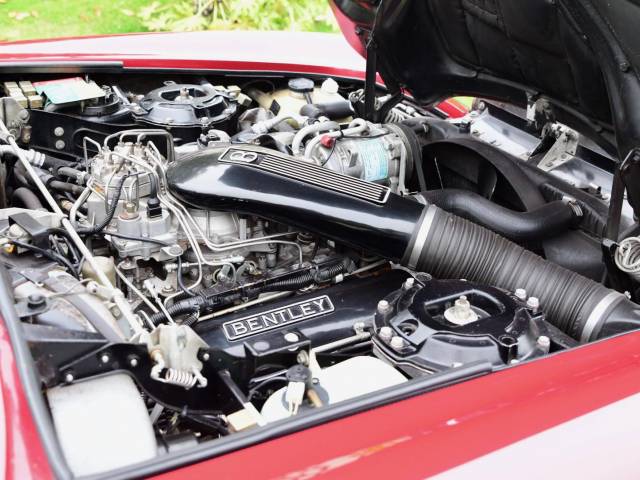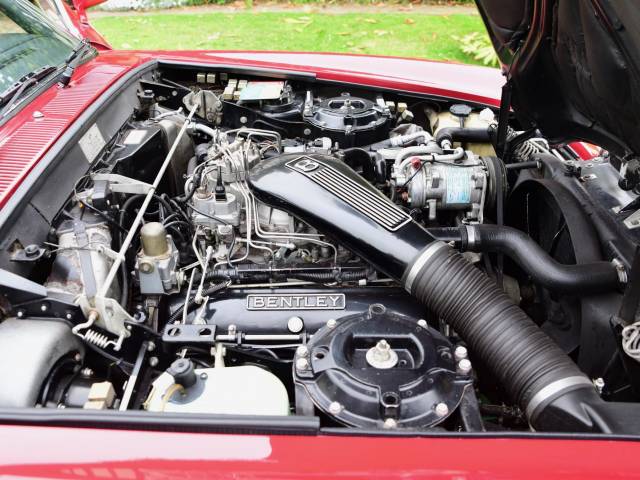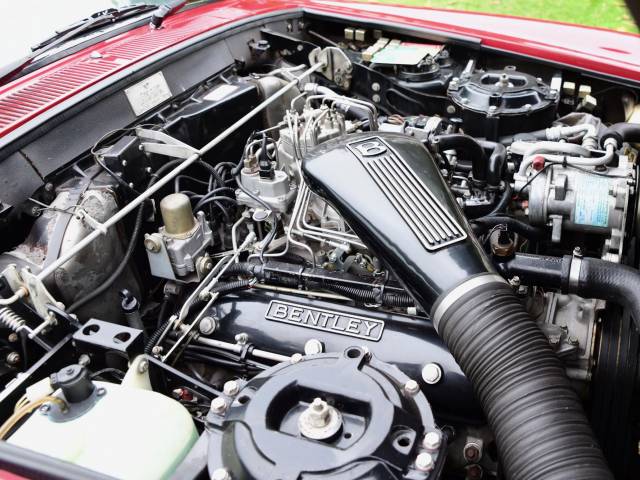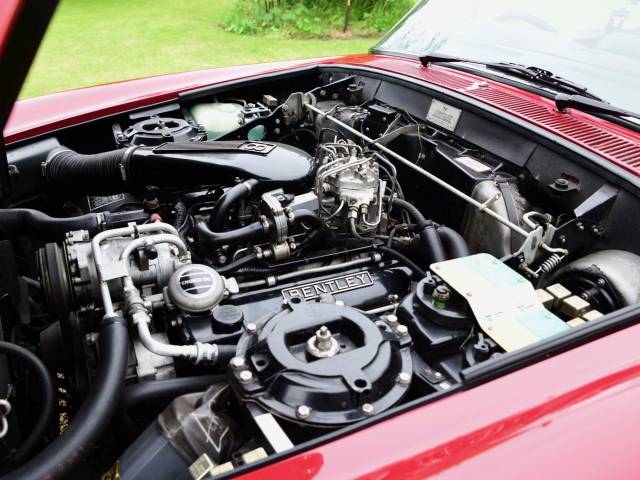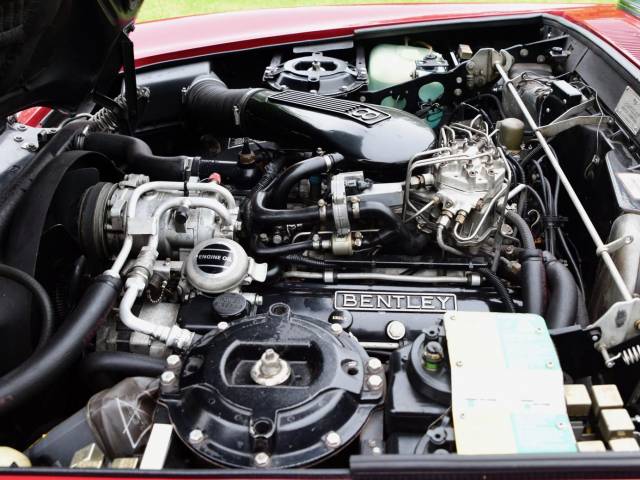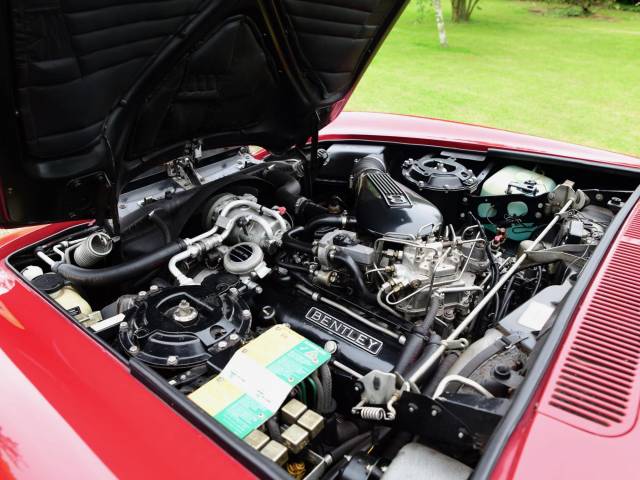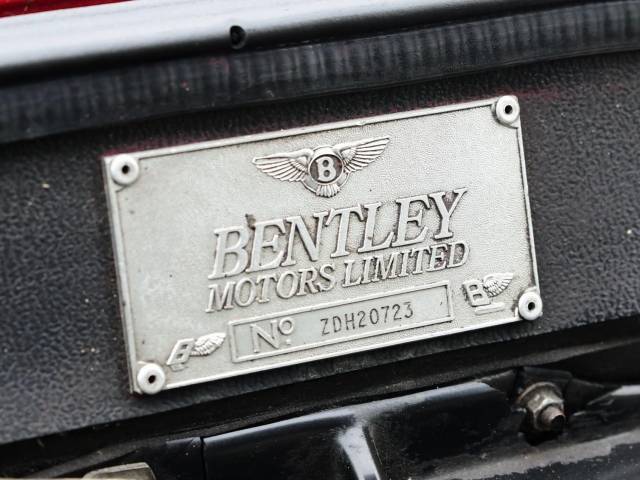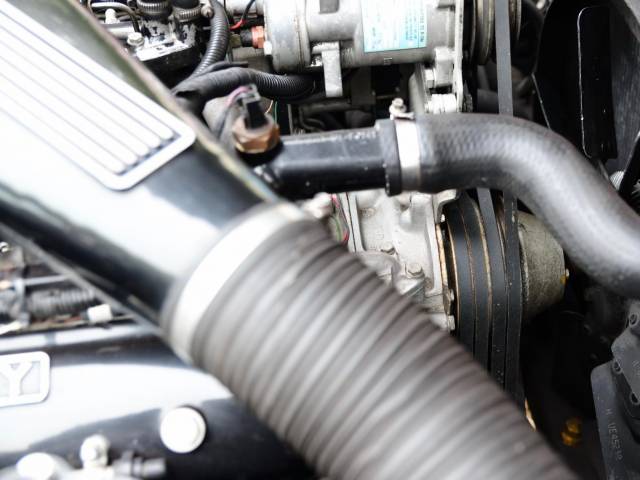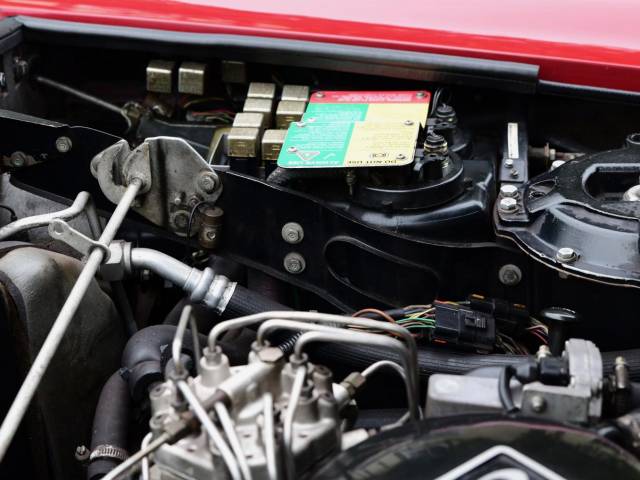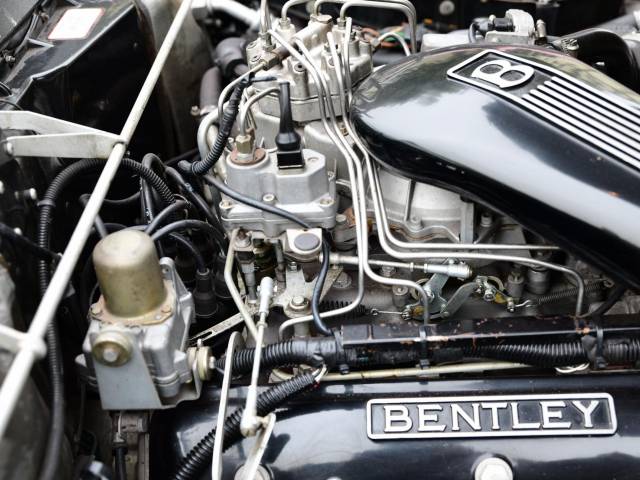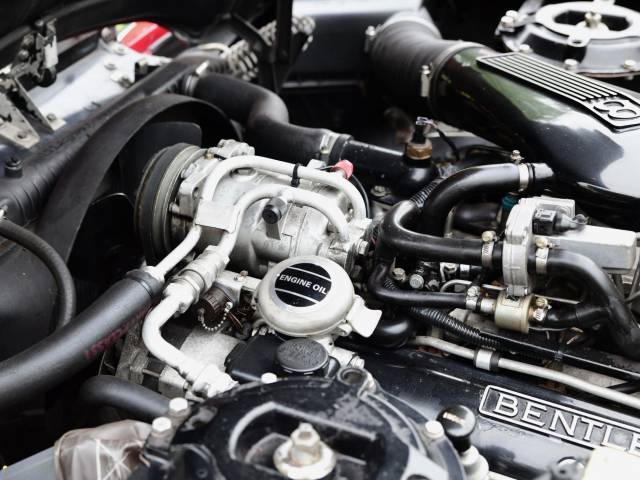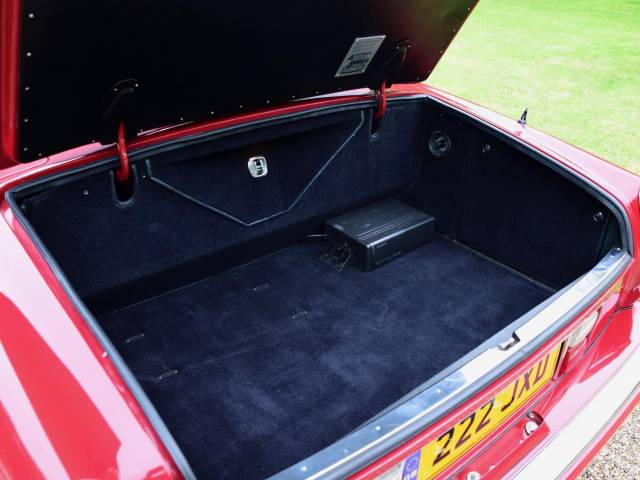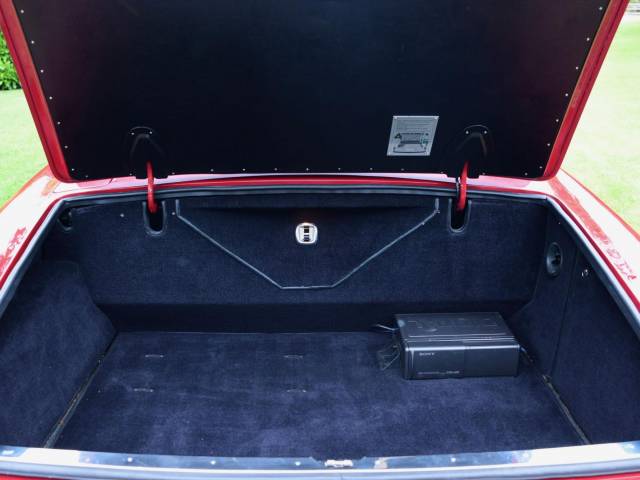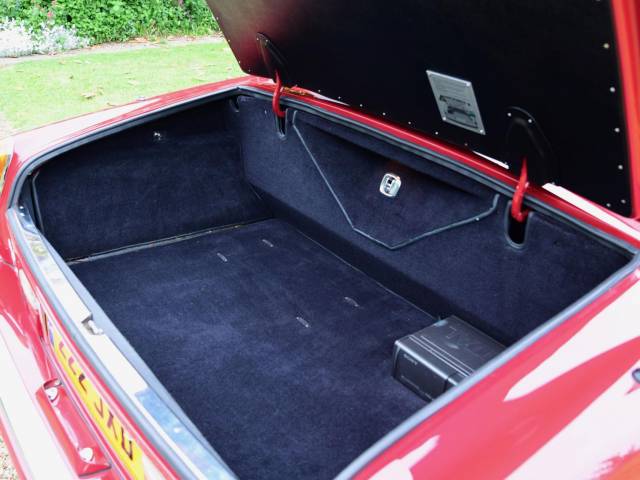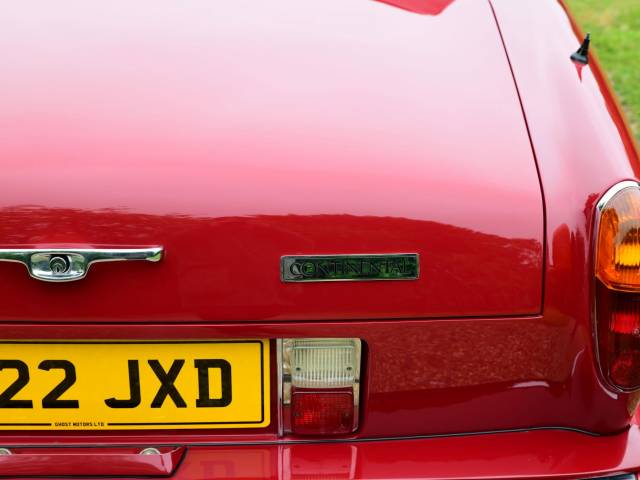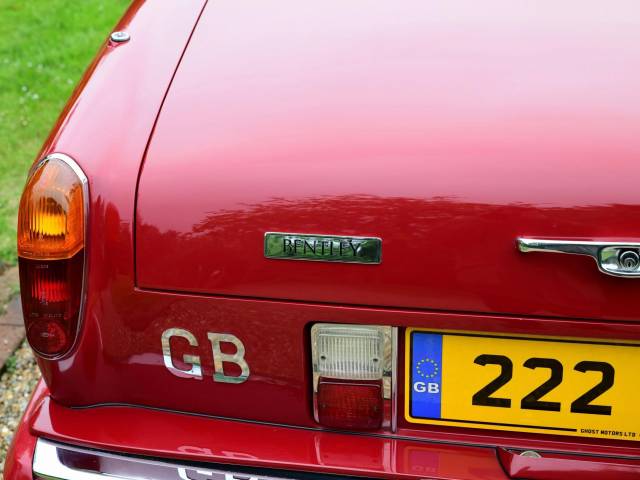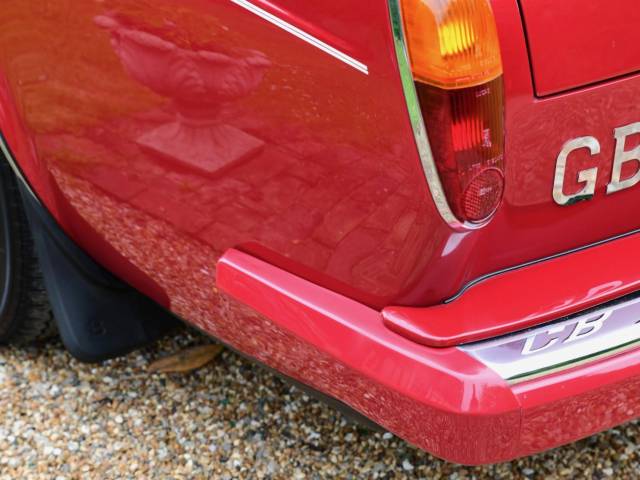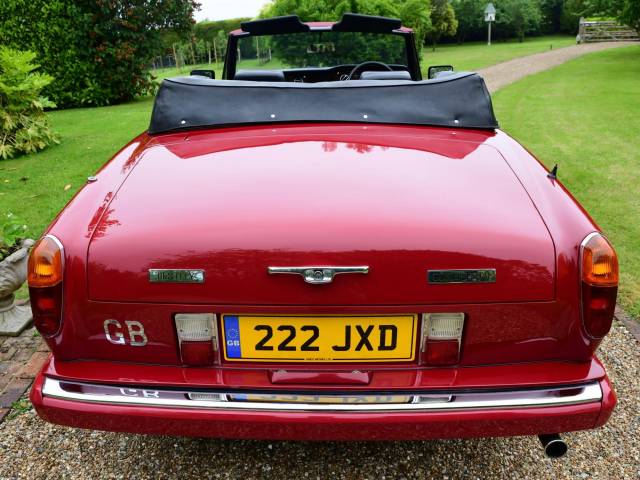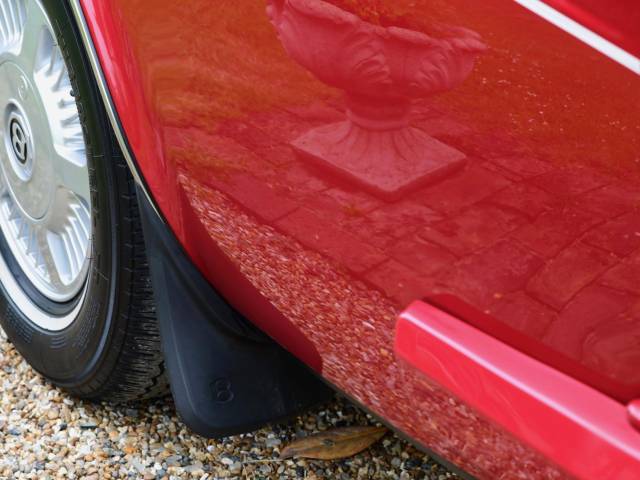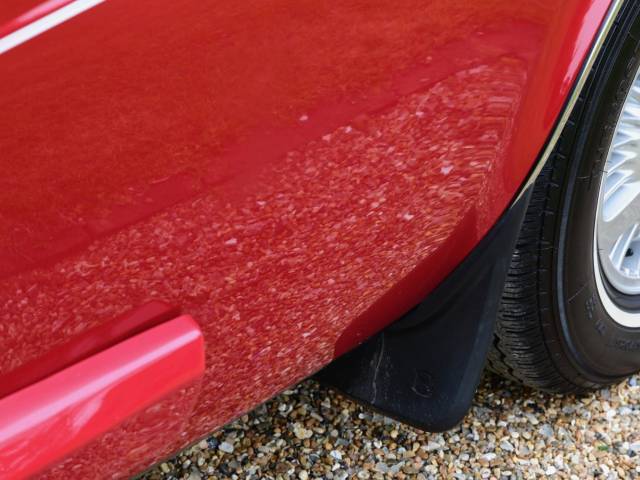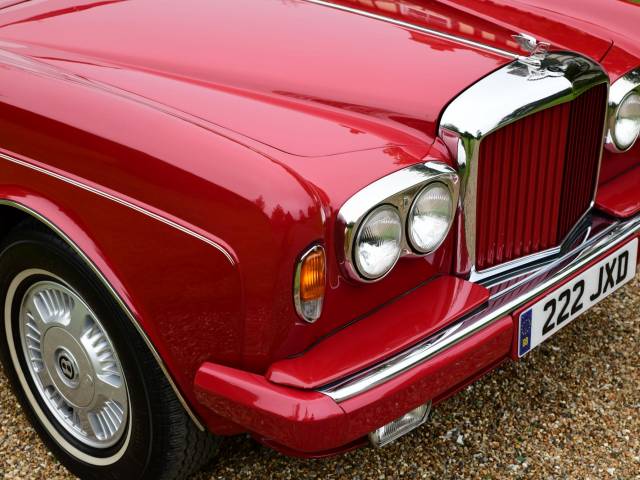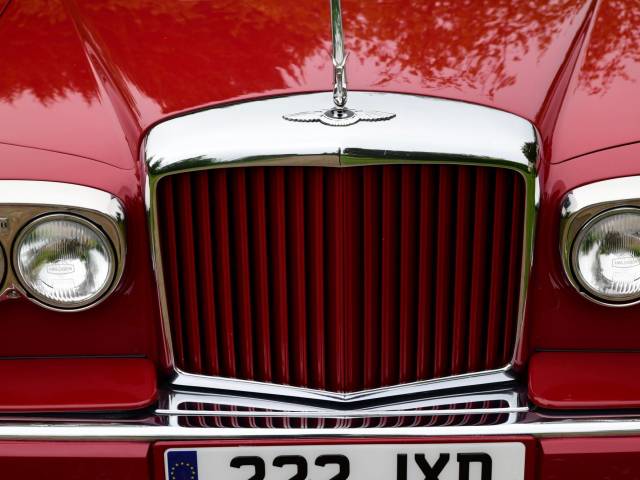 Dealer

away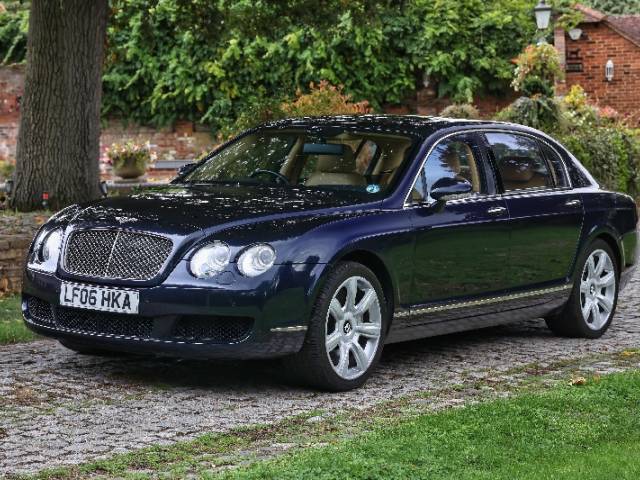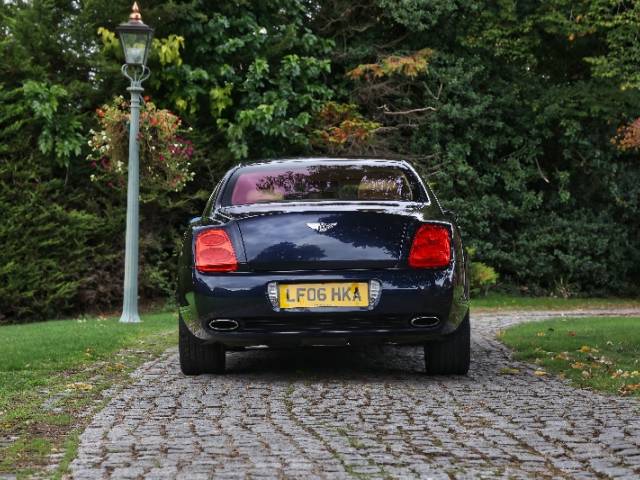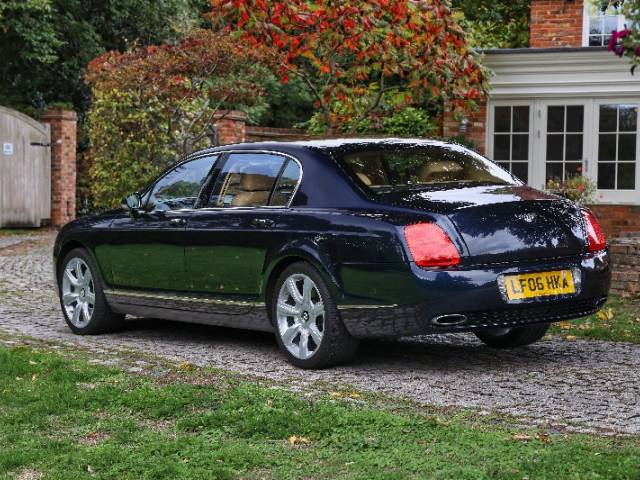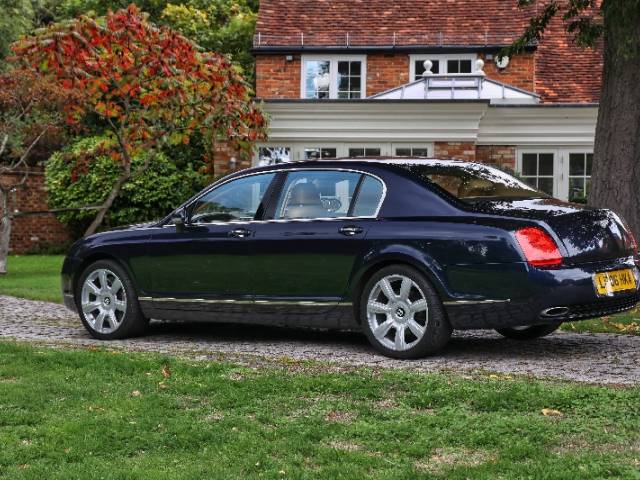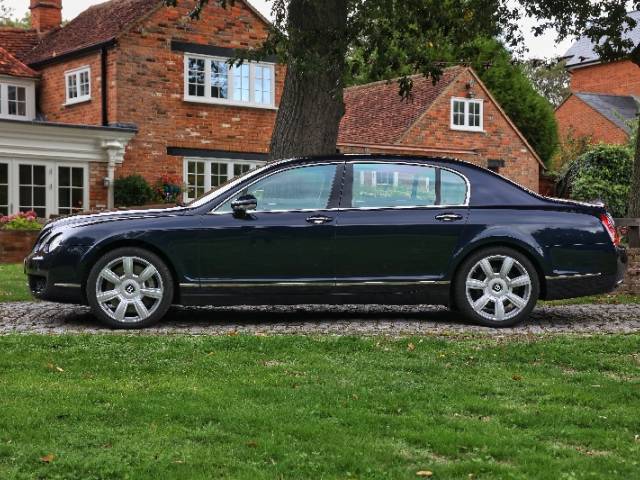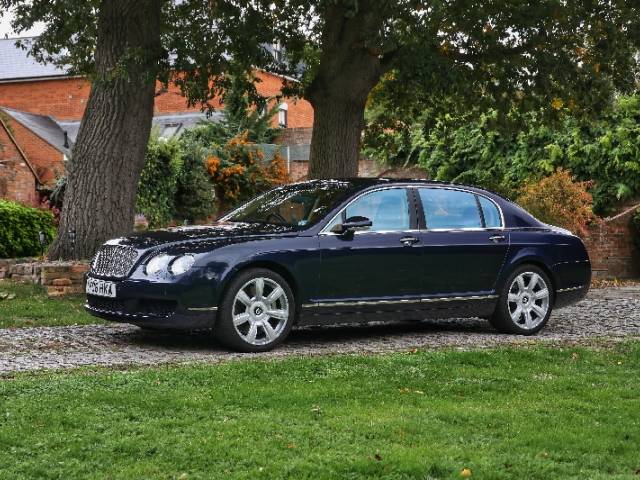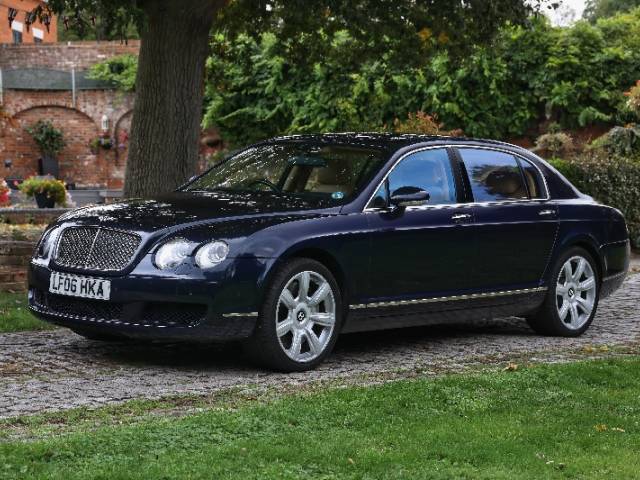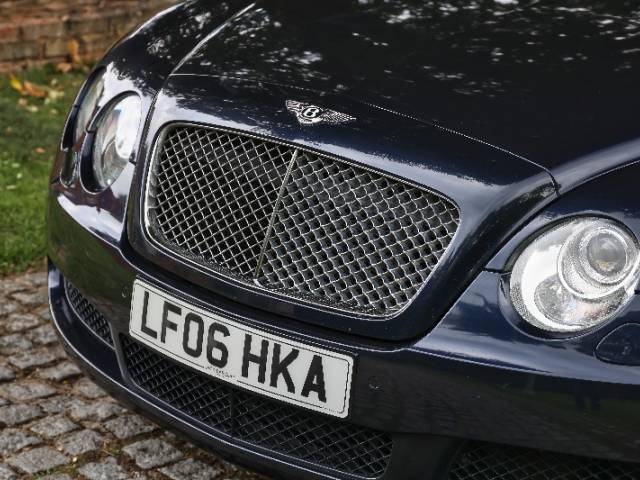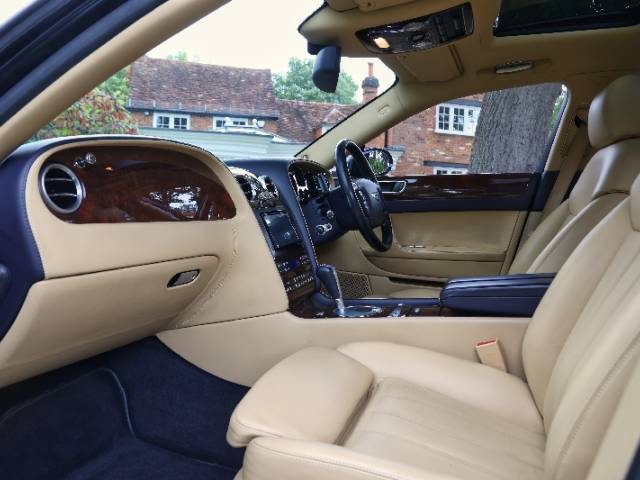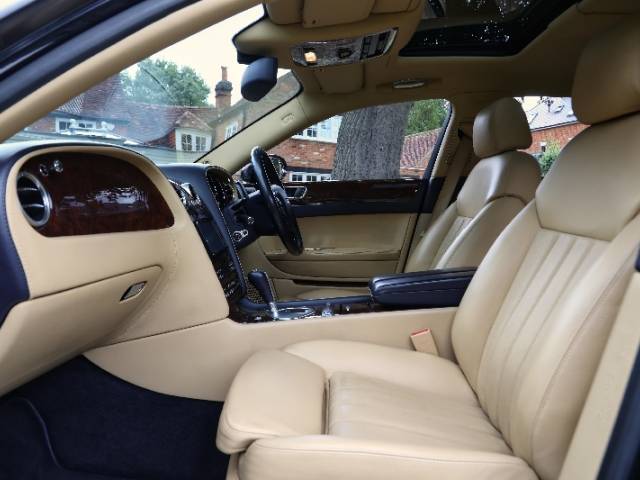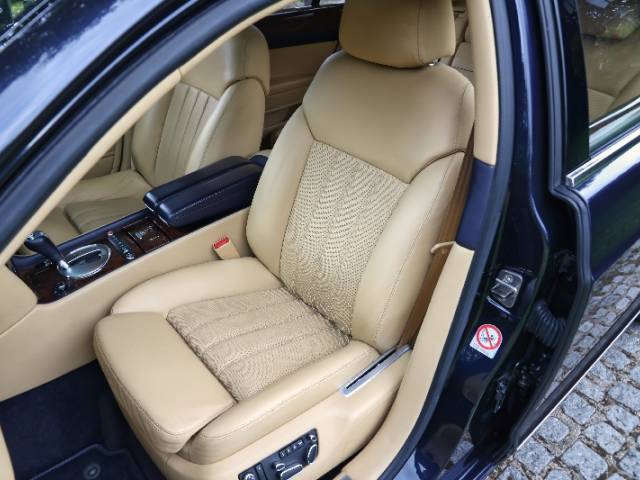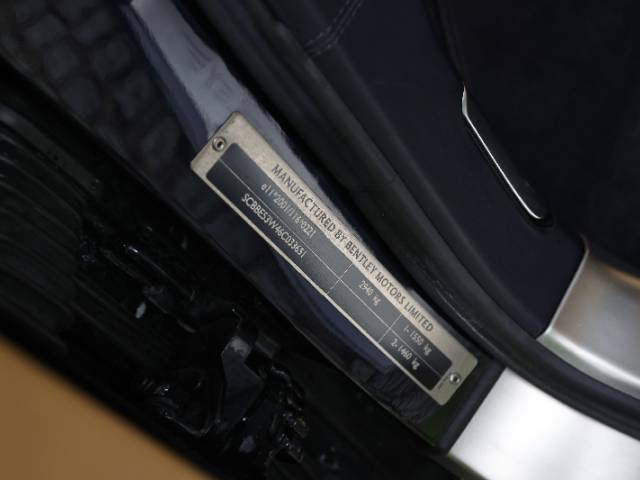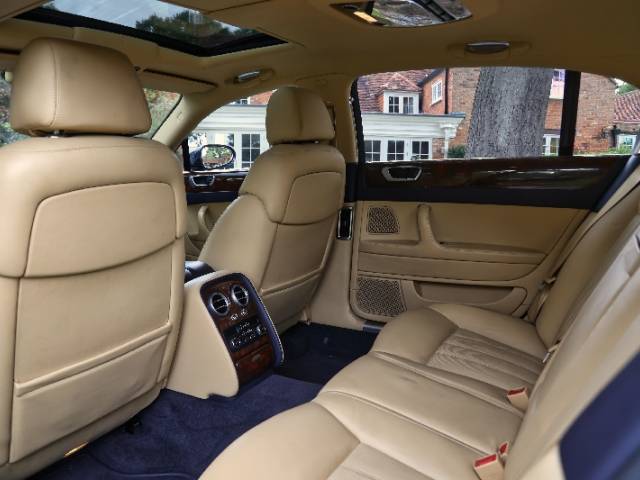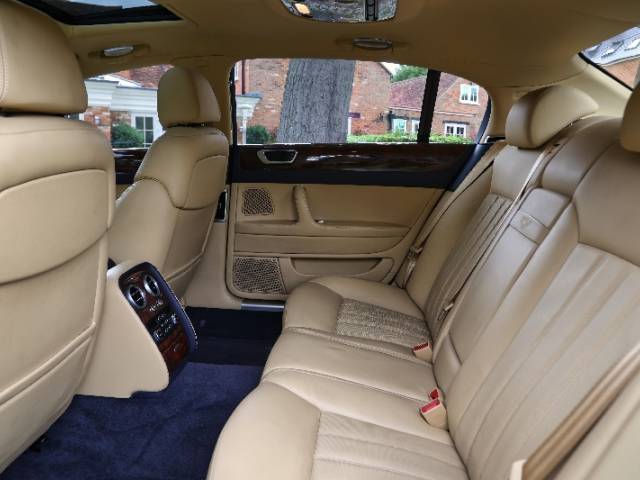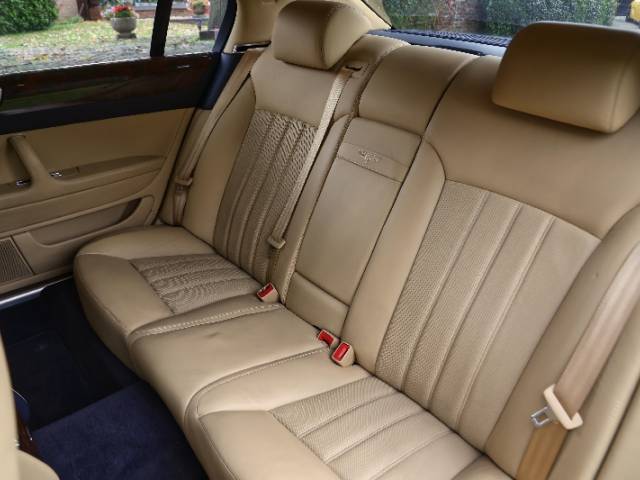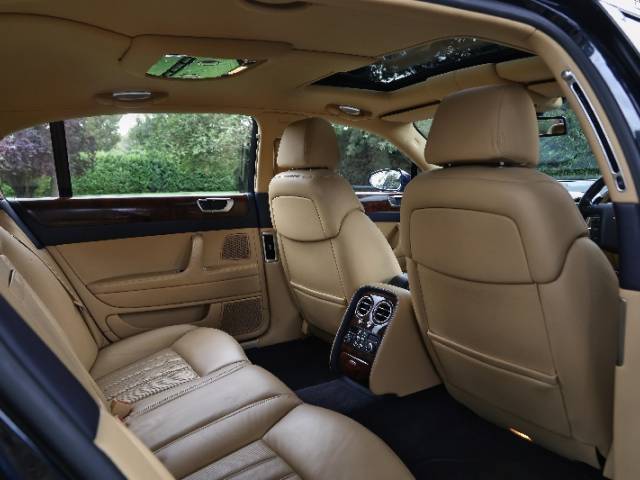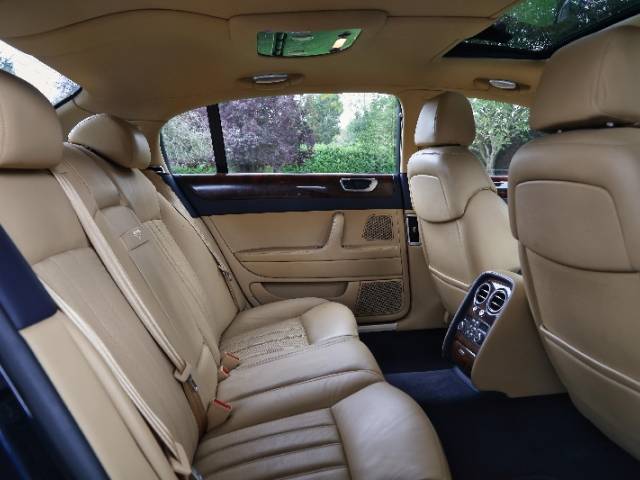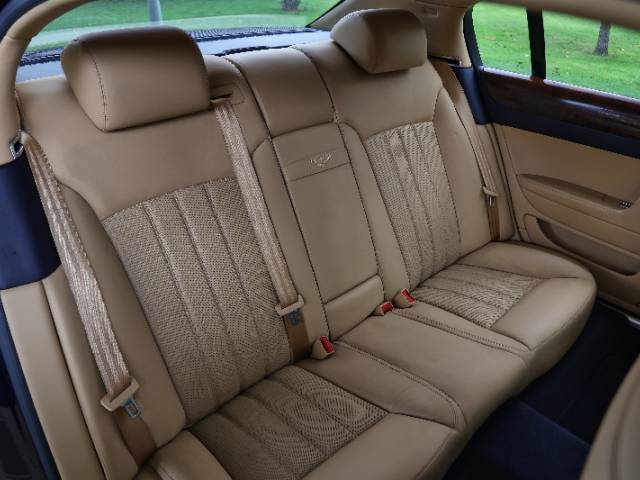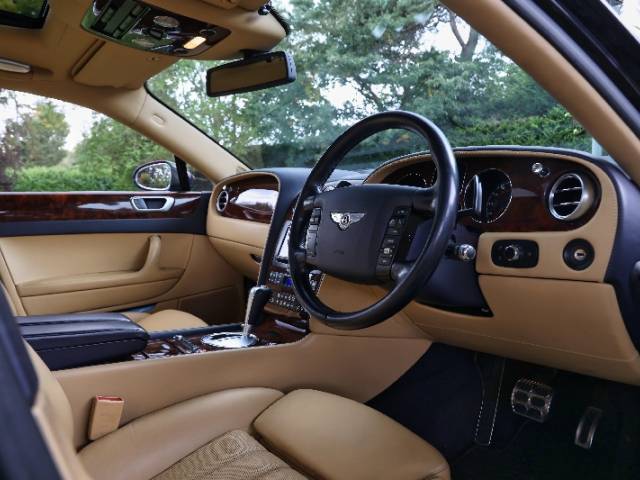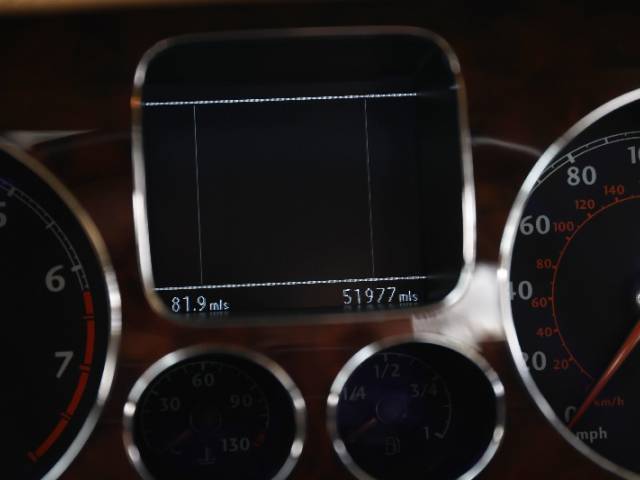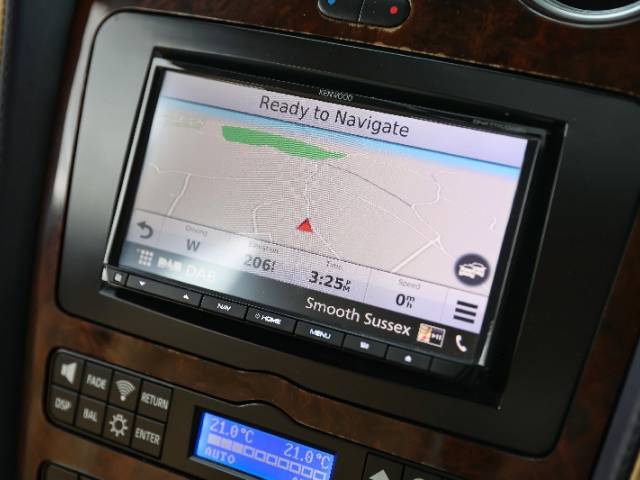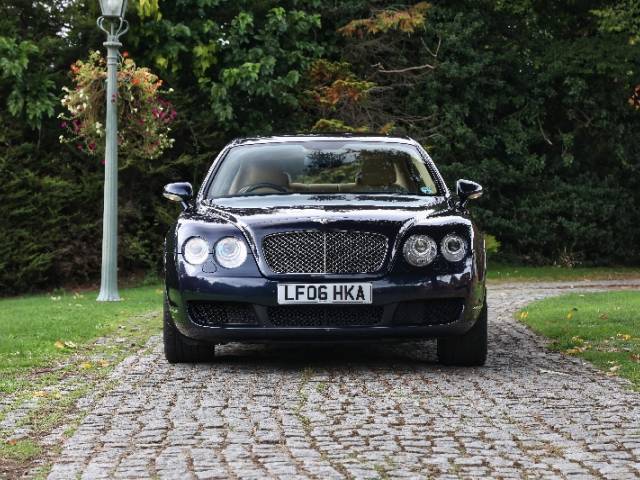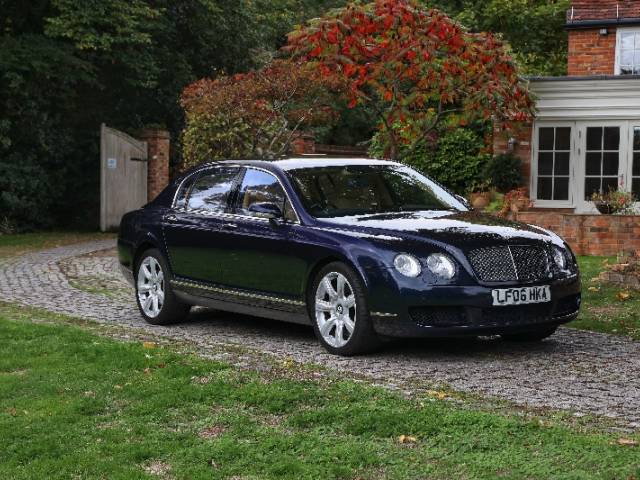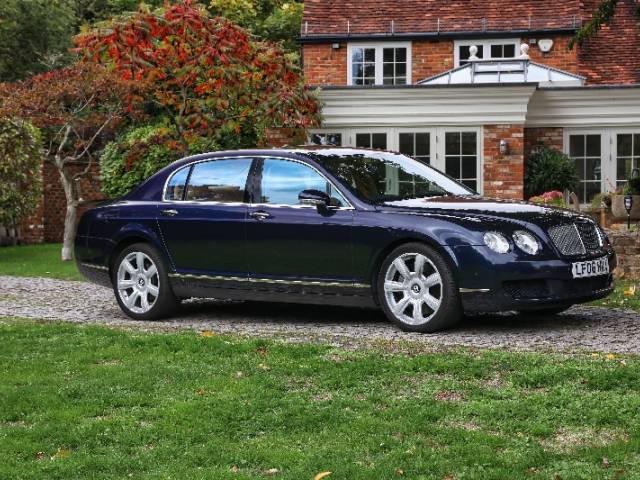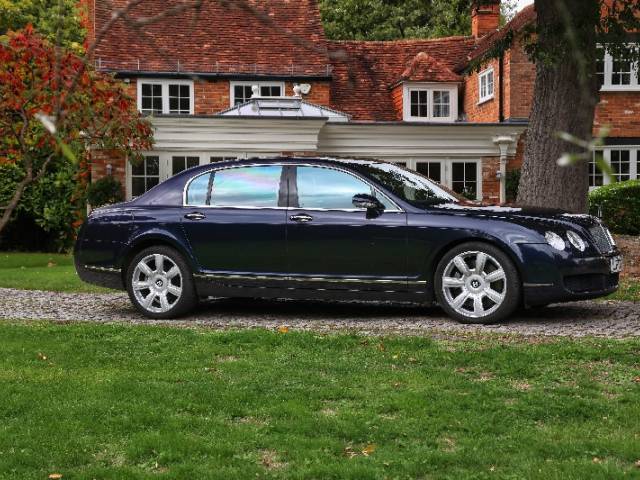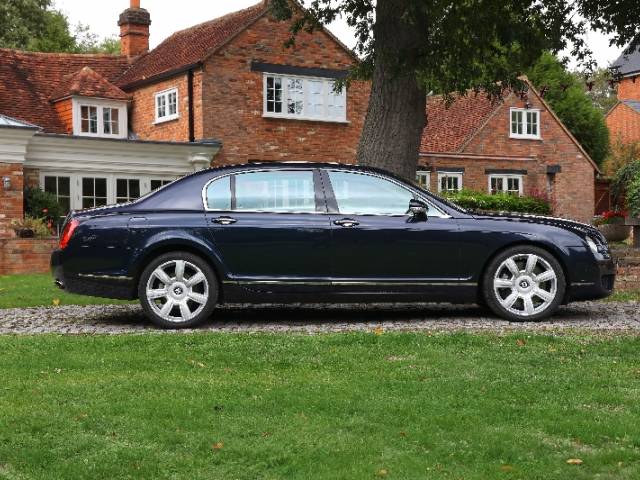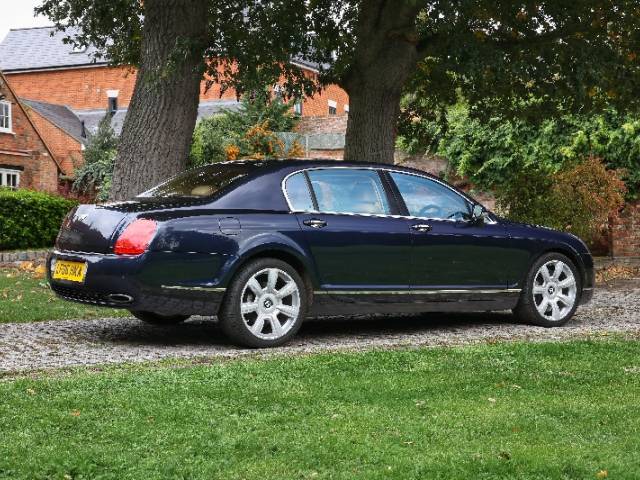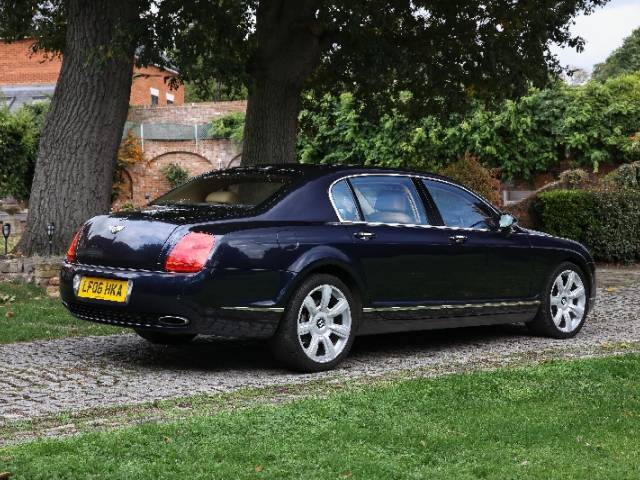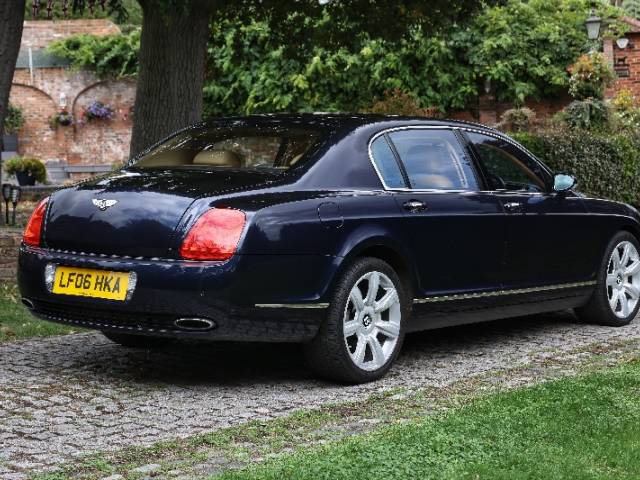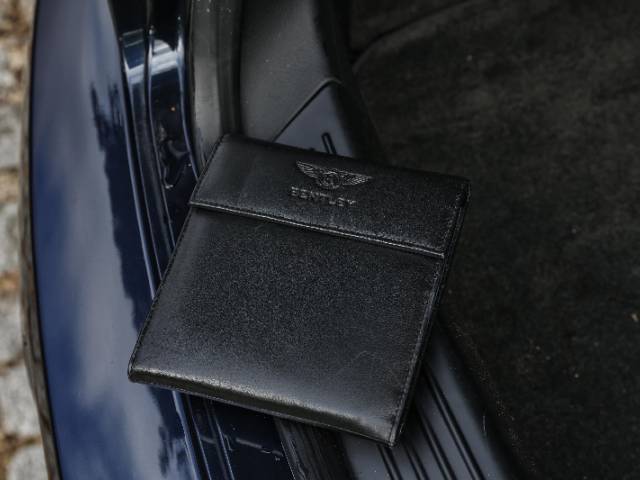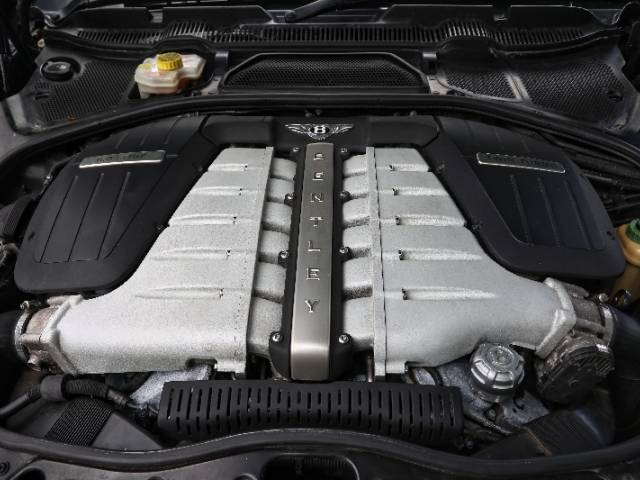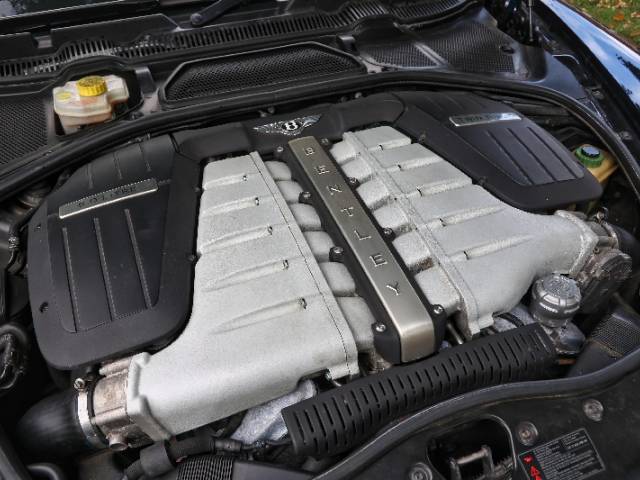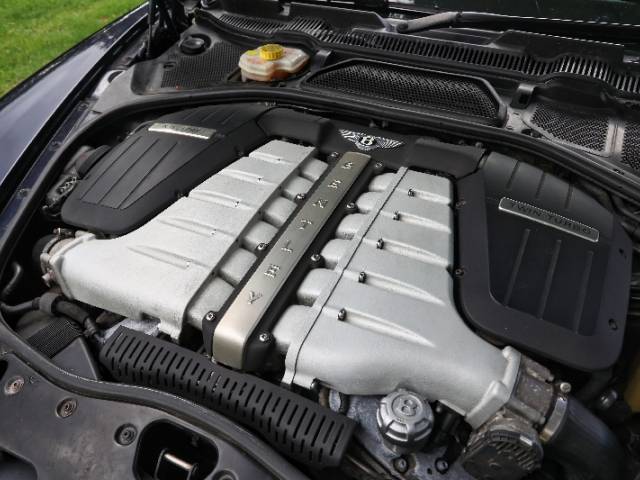 Dealer

away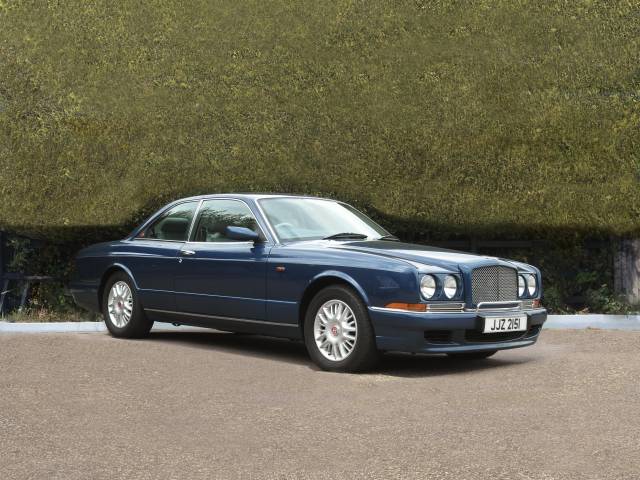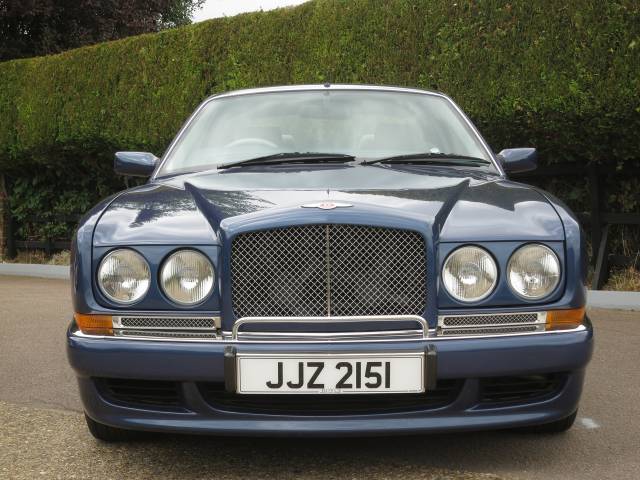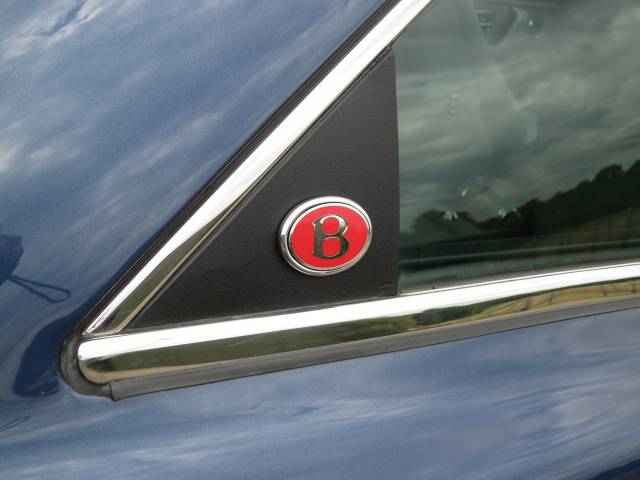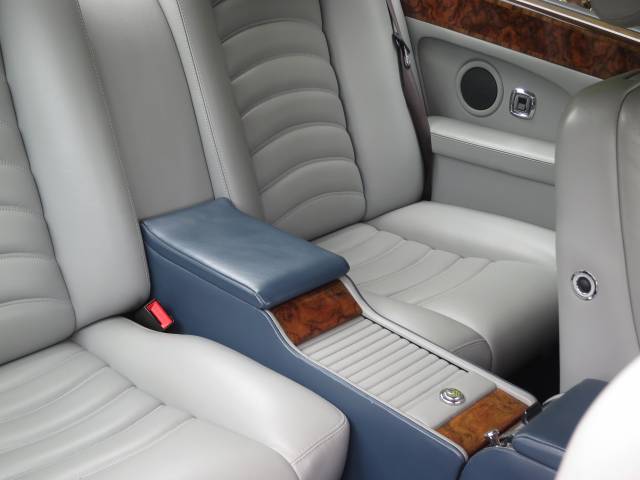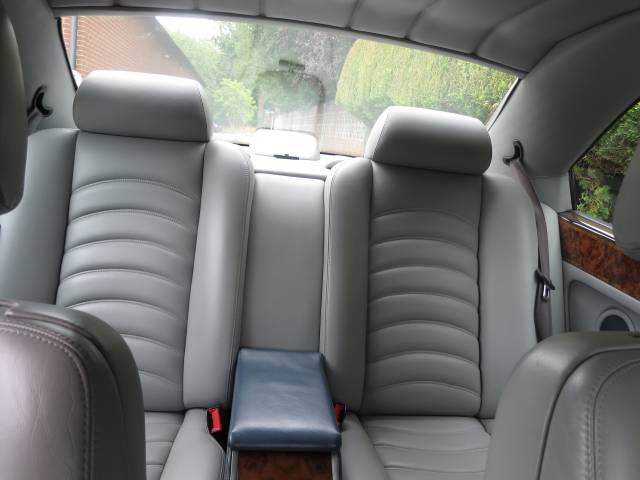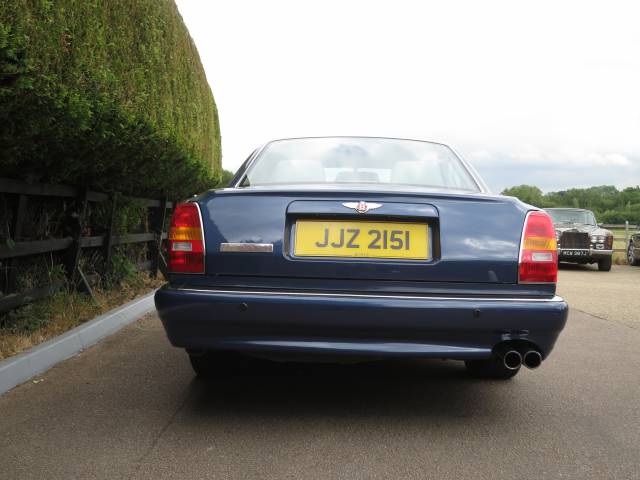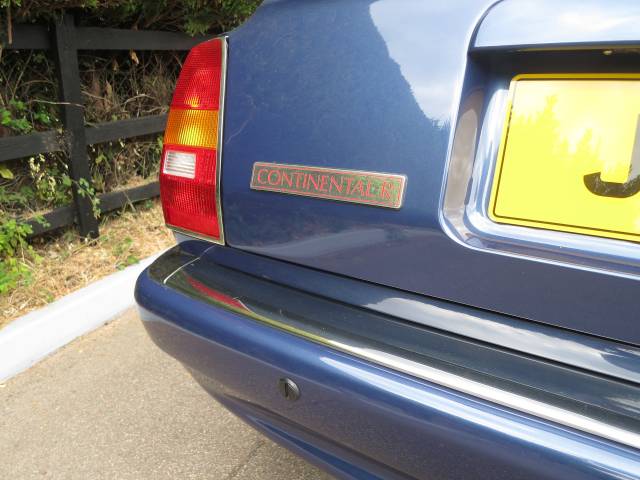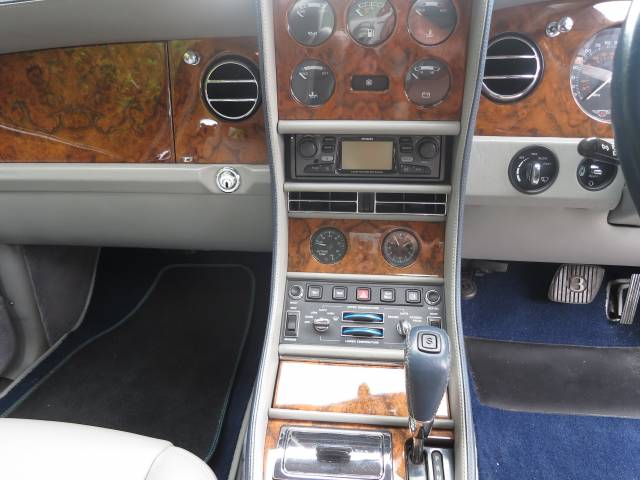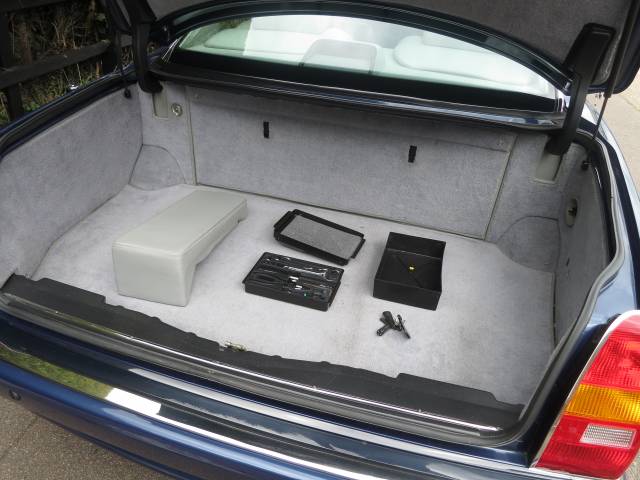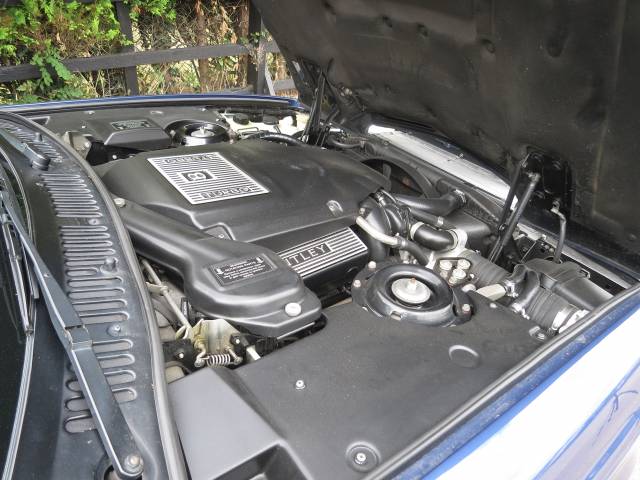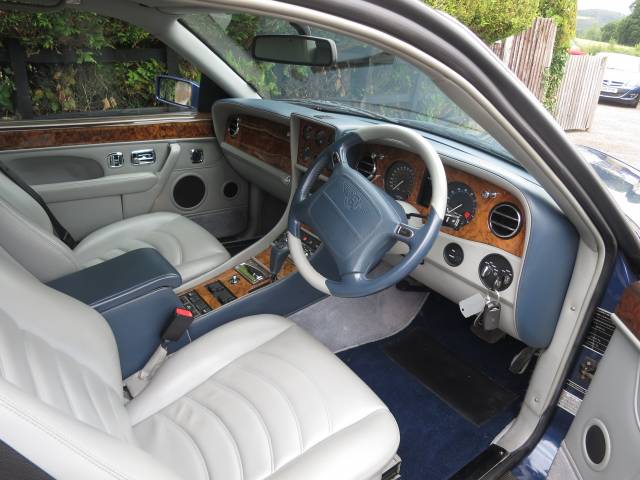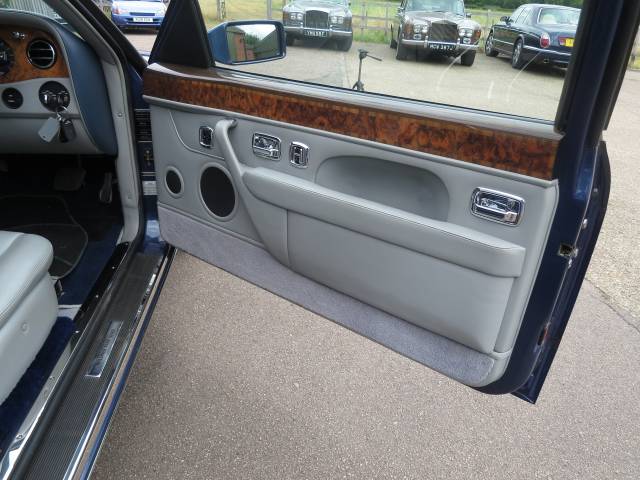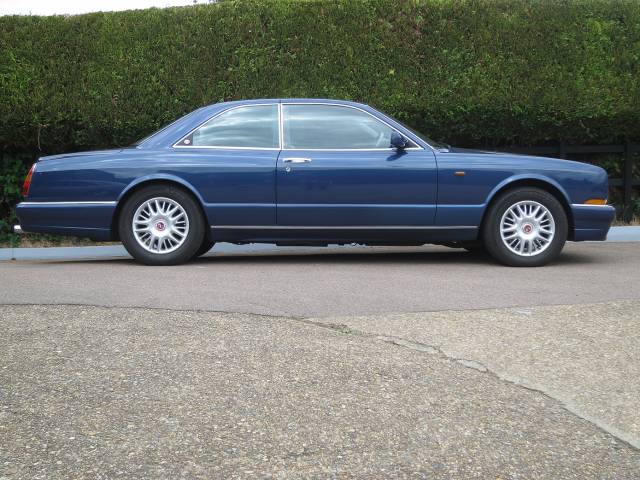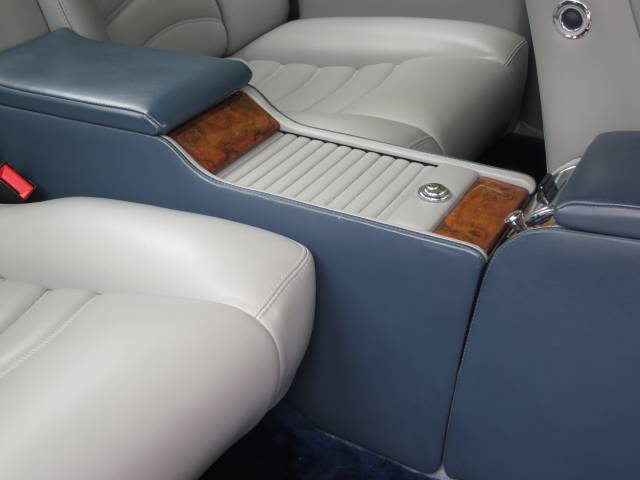 2 DOOR DESIRABLE CONTINENTAL R
Dealer

away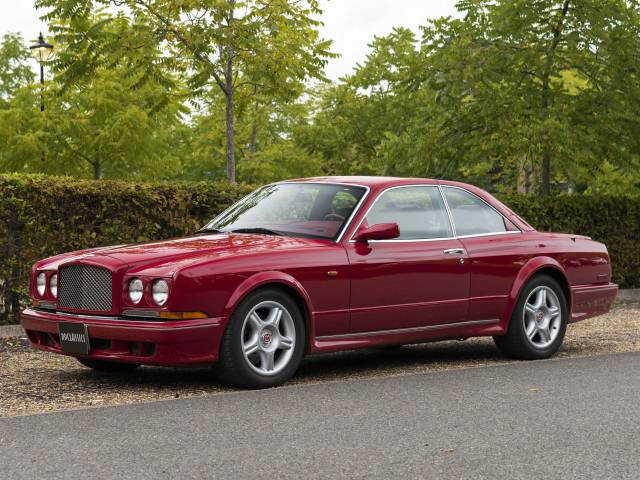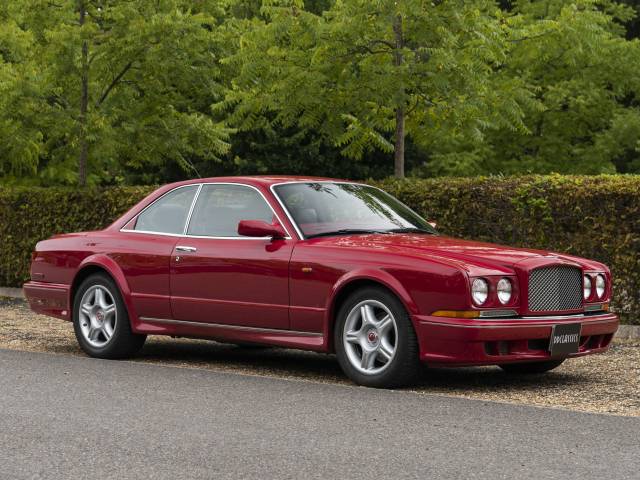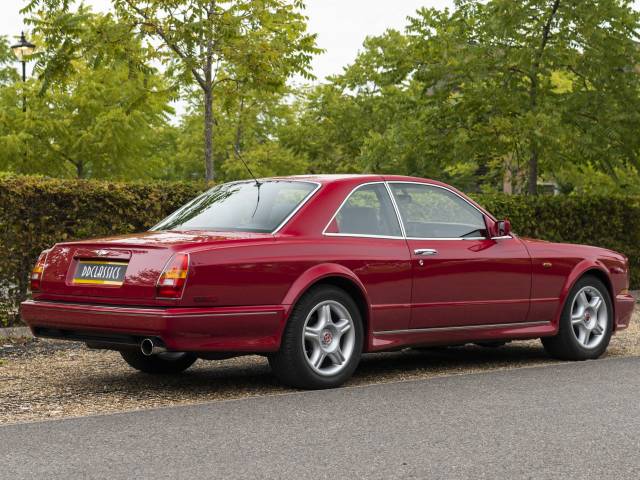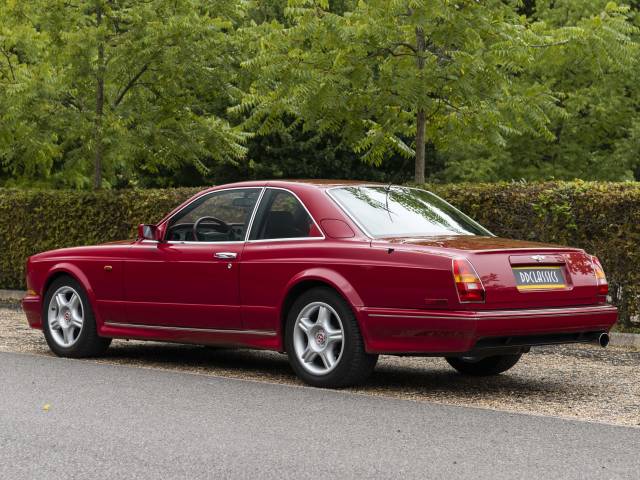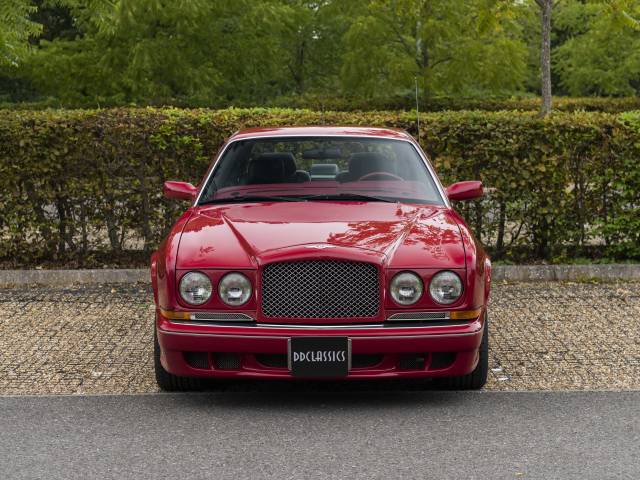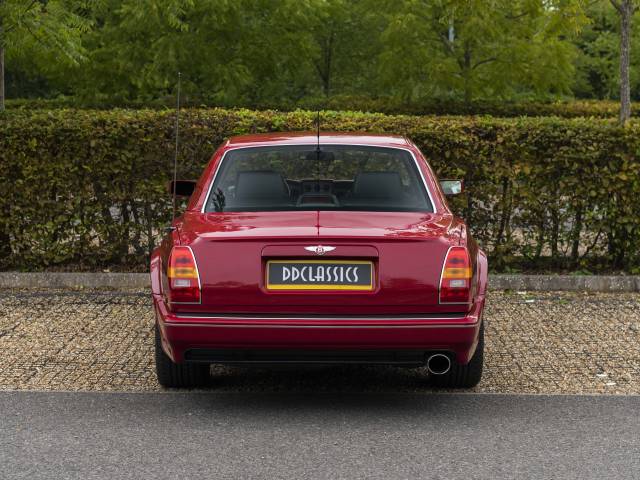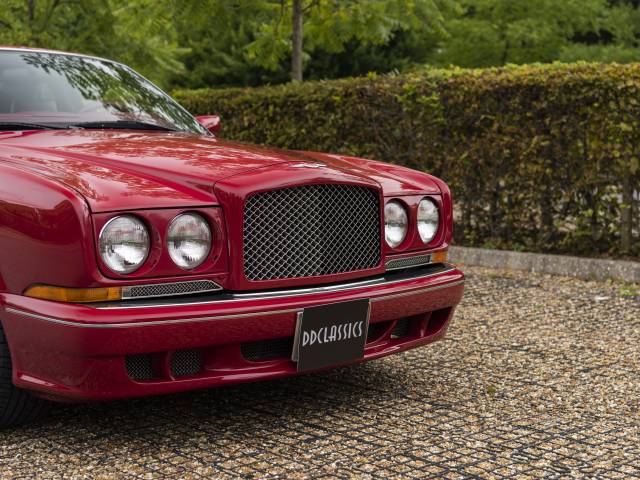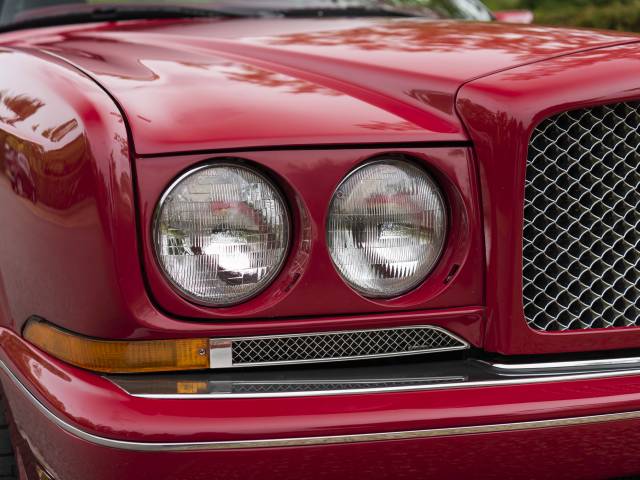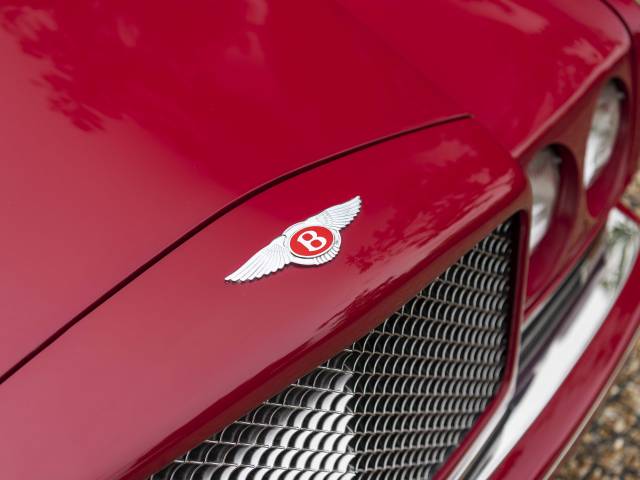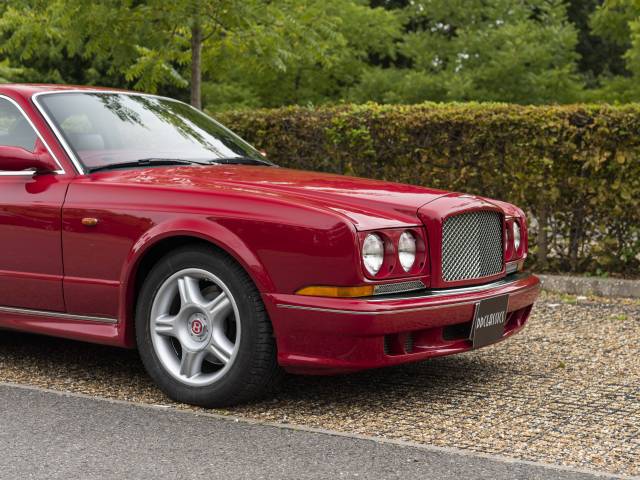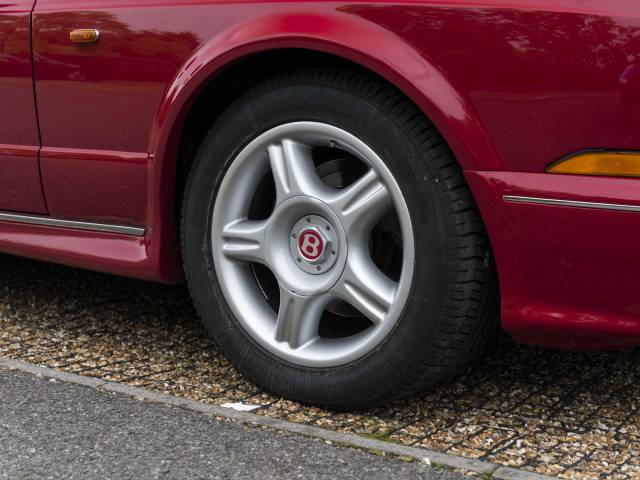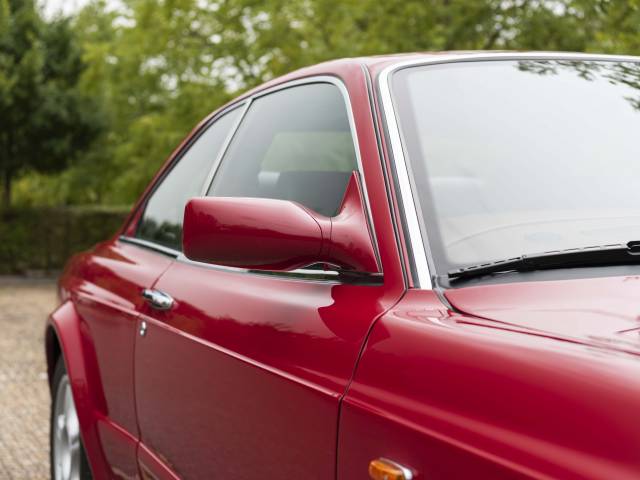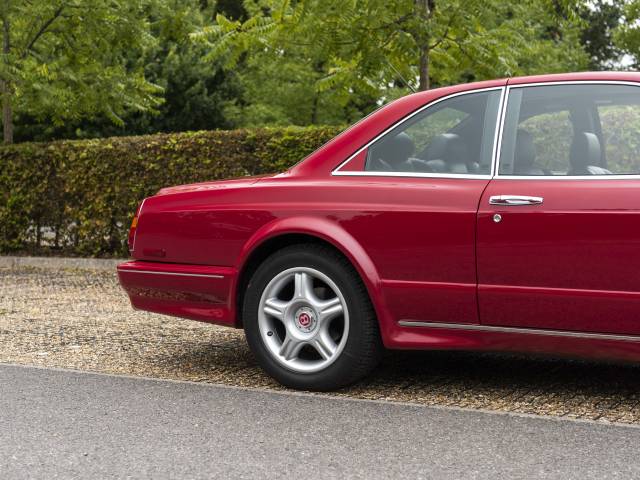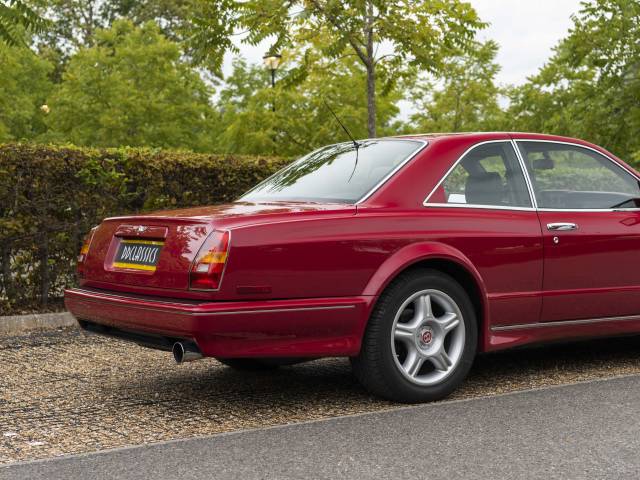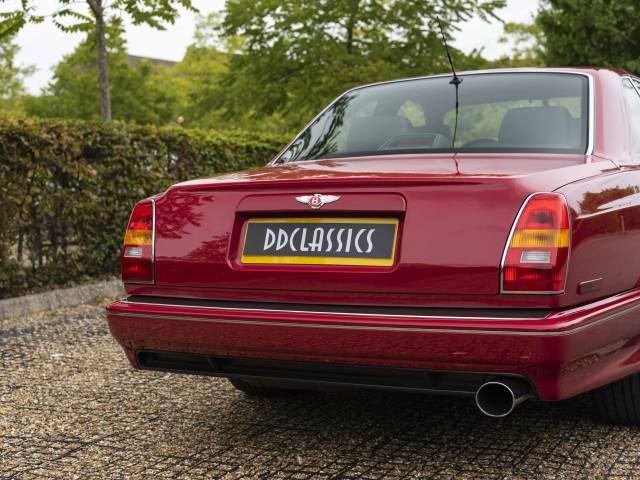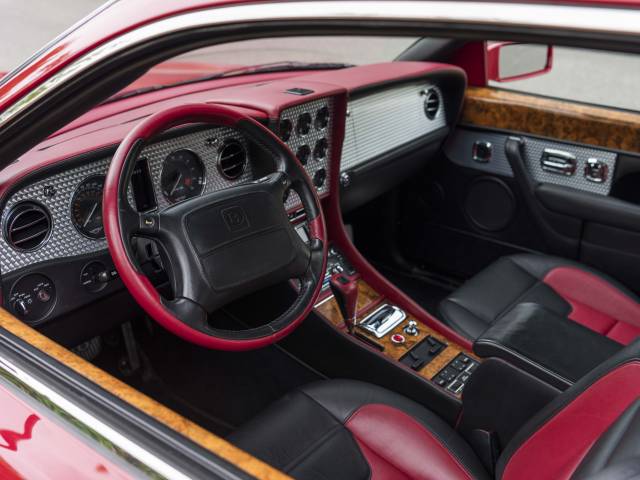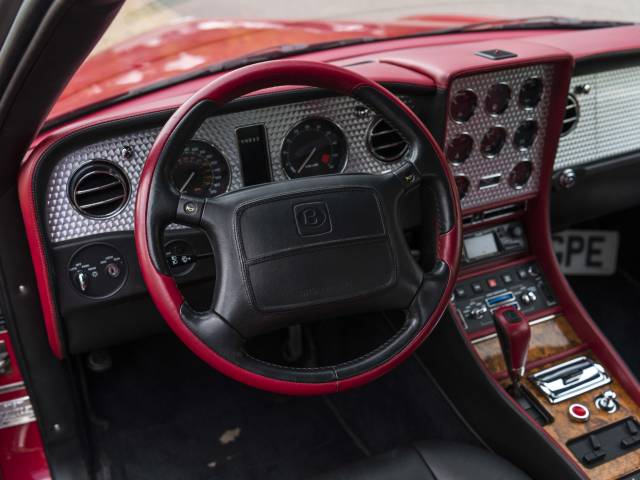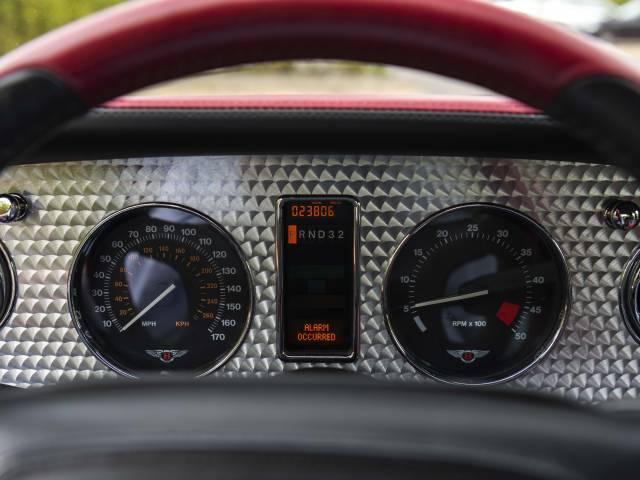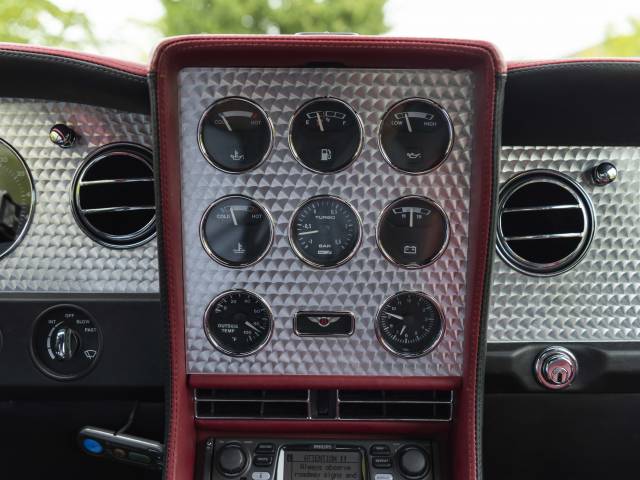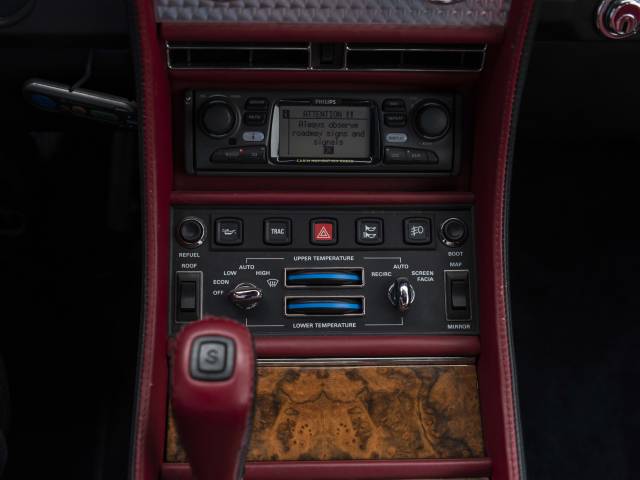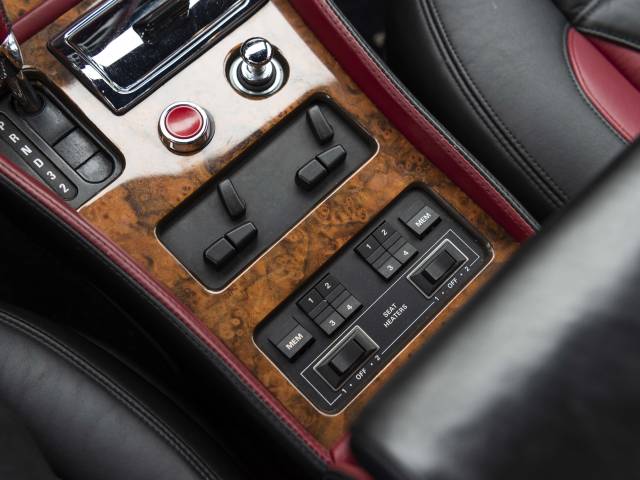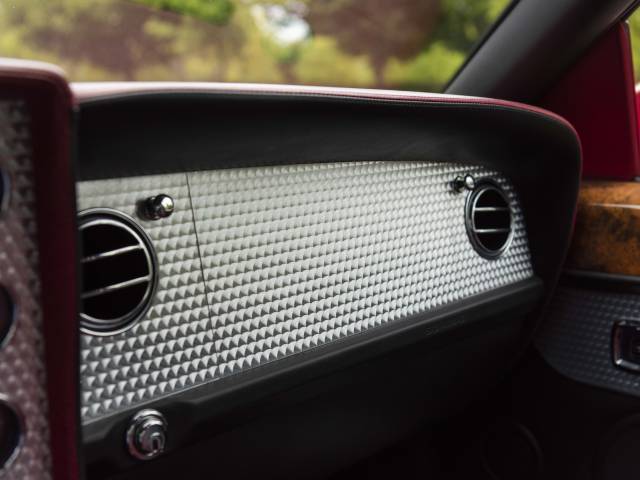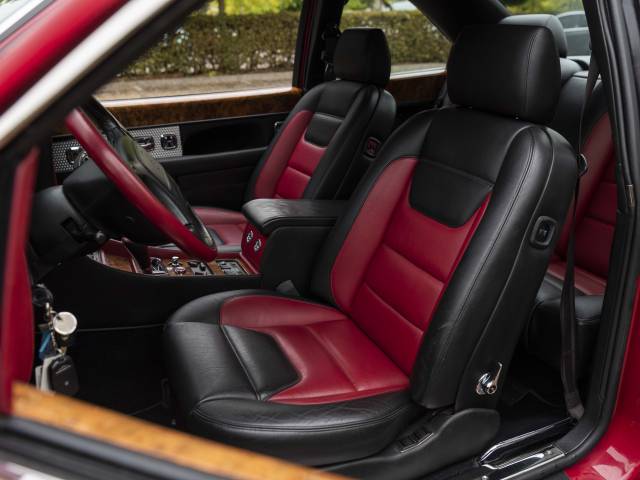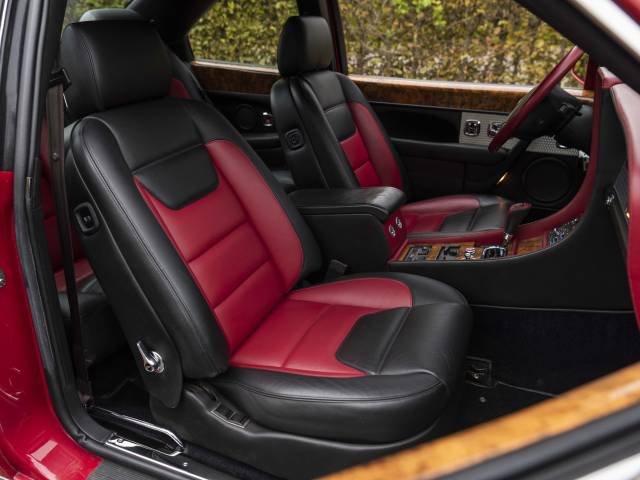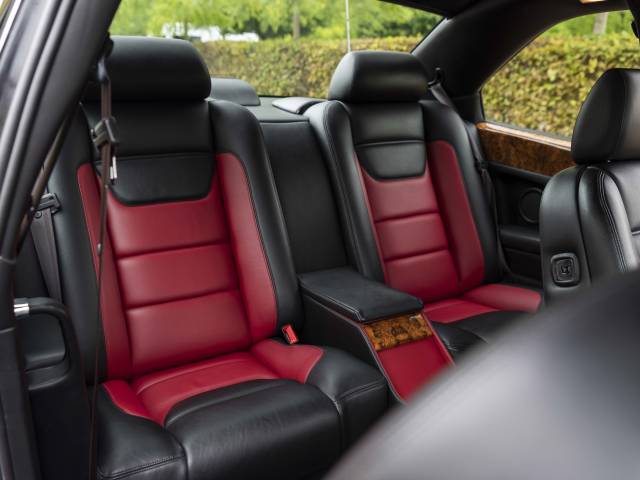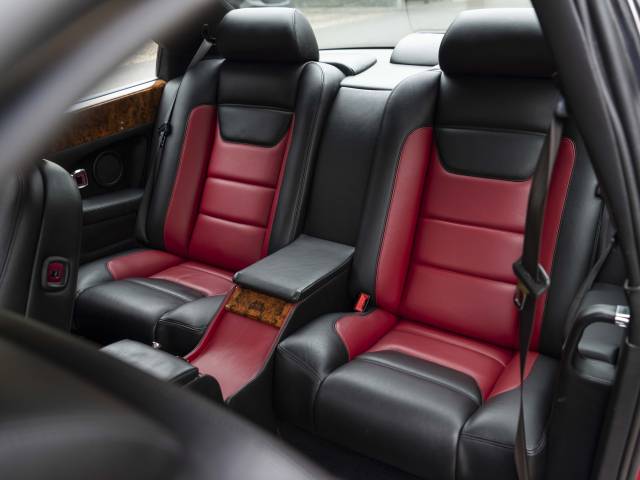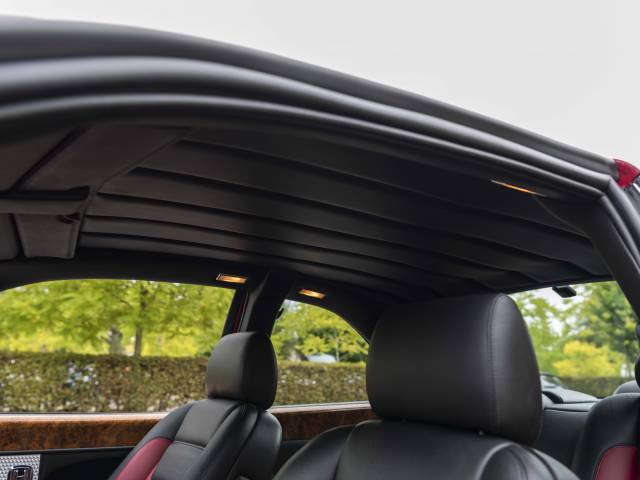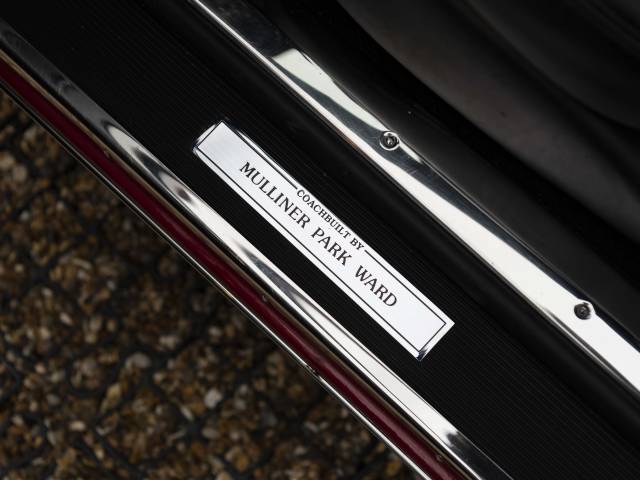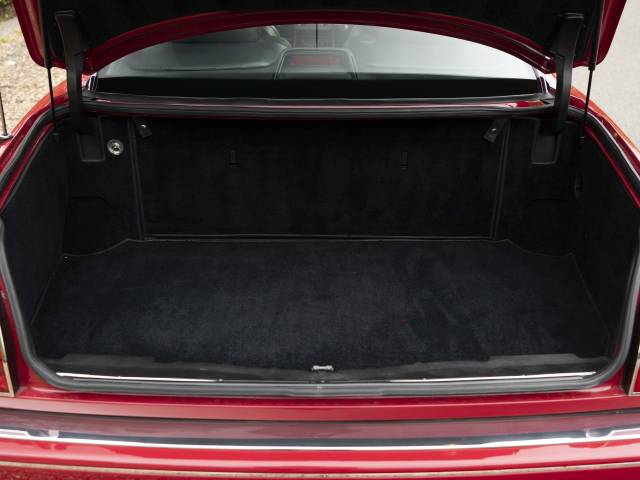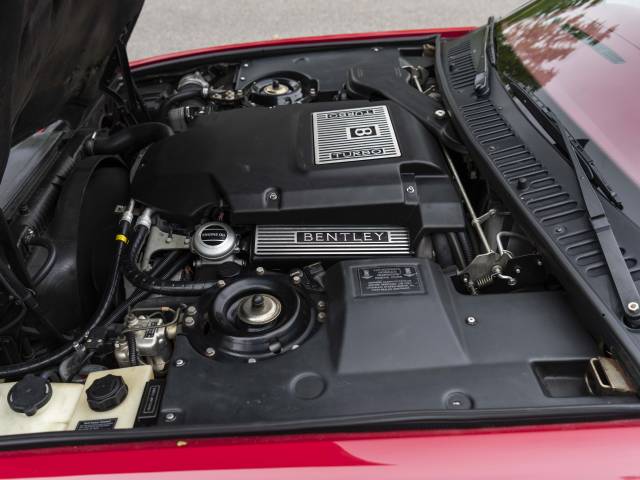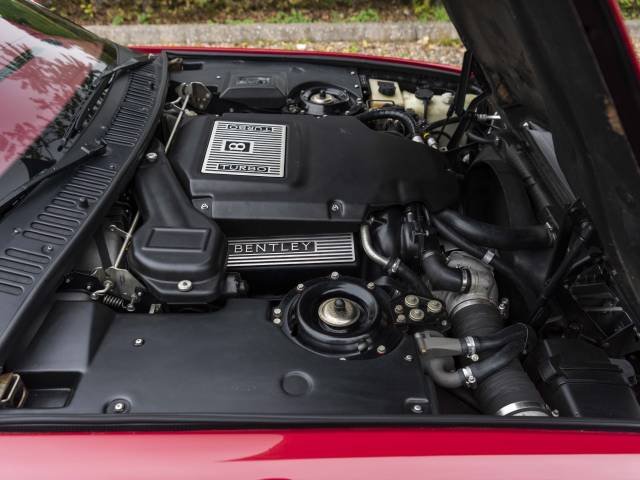 Bentley Continental T (LHD)
Dealer

away
Bentley Continental
The Bentley Continental first arrived on the automobile scene in 1952 with the R-Type series and was designed for use as a civilian automobile. Over the years it has been available as a sedan, coupe and convertible. The company that produces the car, Bentley Motors, has been in business since 1919 and is currently owned by Volkswagen.
History Of The Bentley Continental
When W.O. Bentley first created Bentley Motors in 1919, it was on the back of his success as an aircraft engine designer and builder in World War One. The company changed hands a number of times and was owned by Rolls Royce at the time the first Bentley Continental was built in 1952. After World War Two, the Bentley Motors factory was moved to Crewe and it was there that 208 R-Type Continentals were produced; at the time this model was one of the most expensive cars in the world. Interestingly, one of these models sold for more than $1 million USD in 2015.
In 1955, the new style of Bentley Continental was produced, the S1, which was hailed as the first genuinely new design from Bentley Motors since before the war. This model was updated in 1959 with a new V8 engine and became known as the S2; and in 1962 it received twin headlamps and underwent a change in its look to become known as the S3.
A New Wave Of Bentley Continental Cars
Between 1965 and 1984 there were no new Continental-series cars built by Bentley Motors, they were instead taken over by the Bentley T-series, which was no longer built with a separate chassis. Taking inspiration from this, the company introduced a new version of the Bentley Continental, simply referring to it as such, and this stayed in production until 1995.
A number of other models were created from 1991 onwards including the Bentley Continental R, with a design that was different to the standard Rolls Royce and plenty of space; the Bentley Continental S, in 1994, was a limited edition version of the previous model and came with a liquid cooled charge-cooler, only esteemed customers of Bentley could get hold of one of these models; and finally, in 1996, the Bentley Continental T was created, it was lighter, sportier and could be started with a push button, unlike previous models.