Bentley Mark VI Classic Cars for Sale
22 Offers for Bentley Mark VI found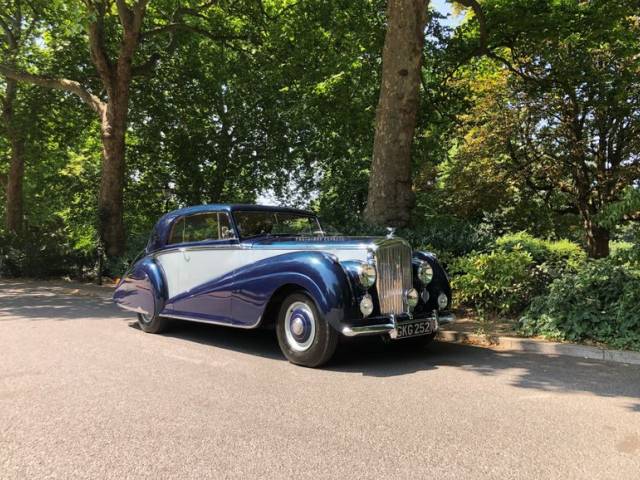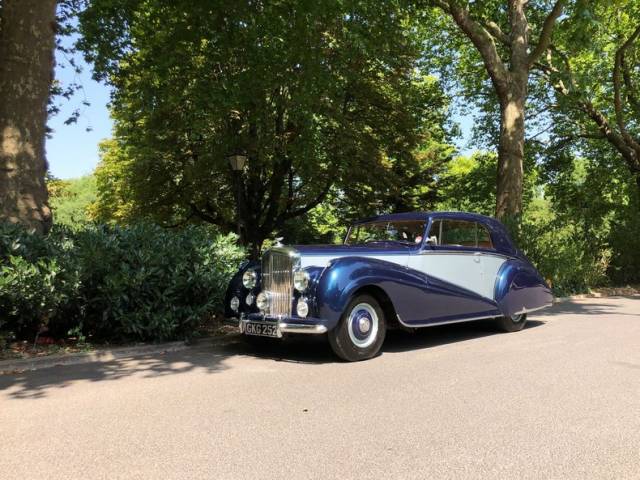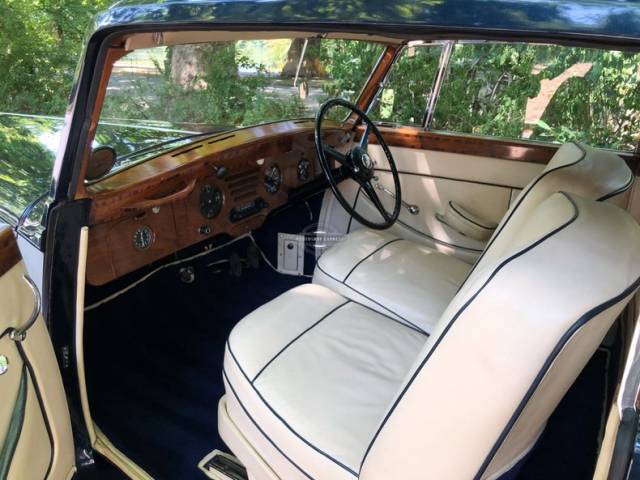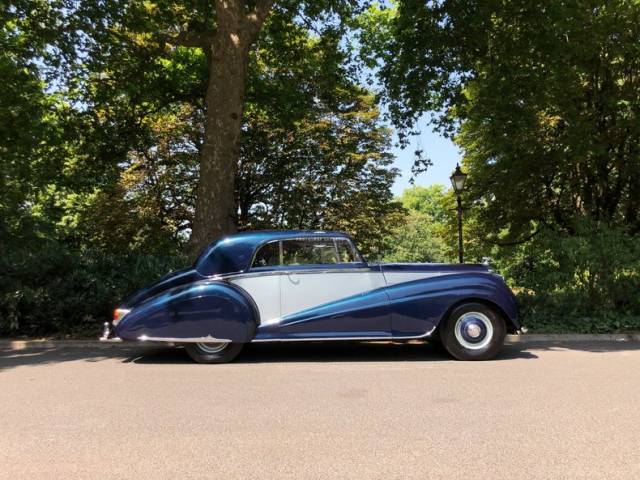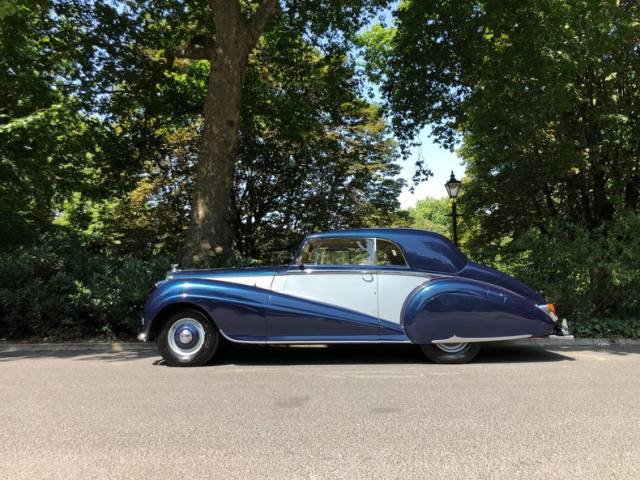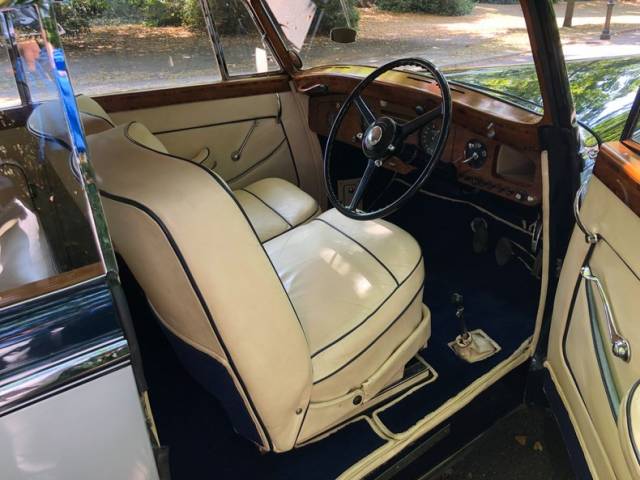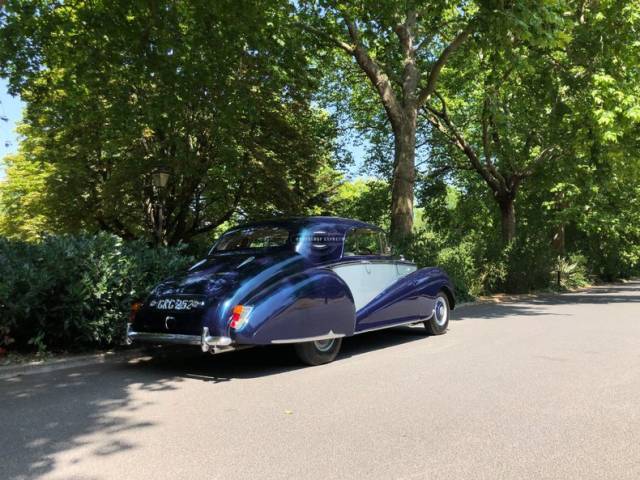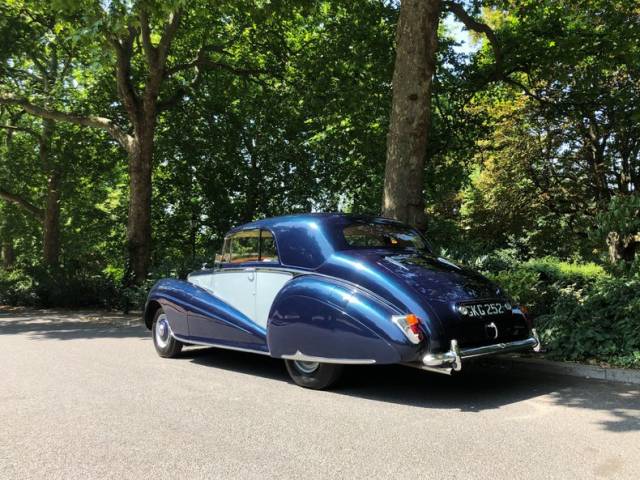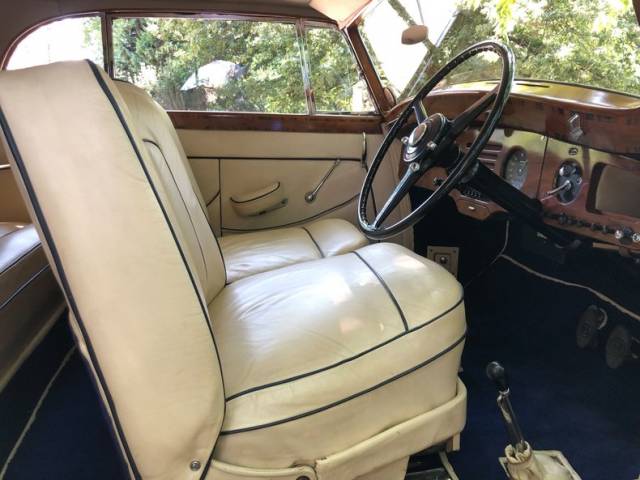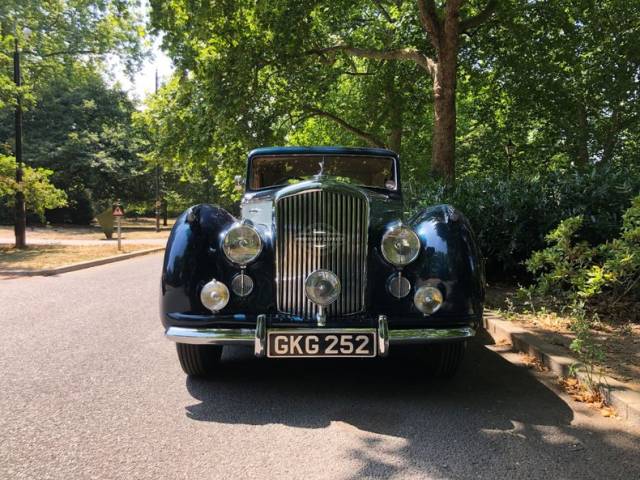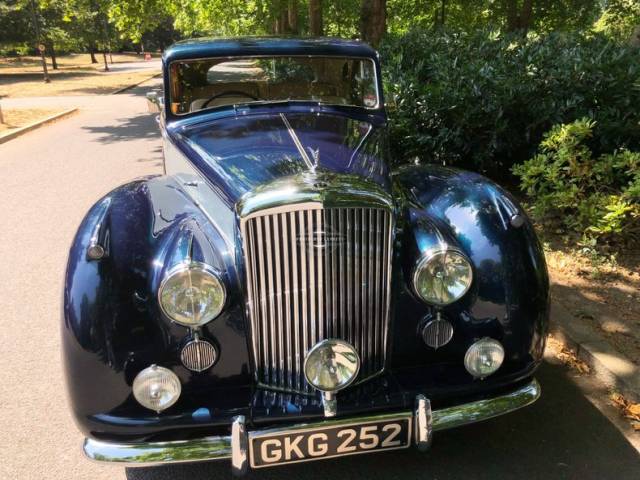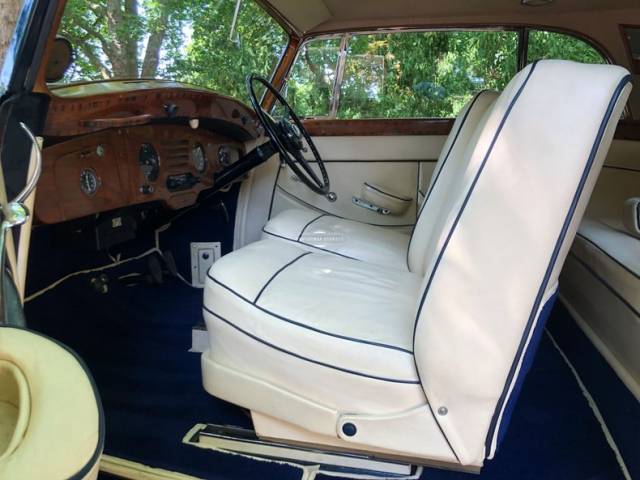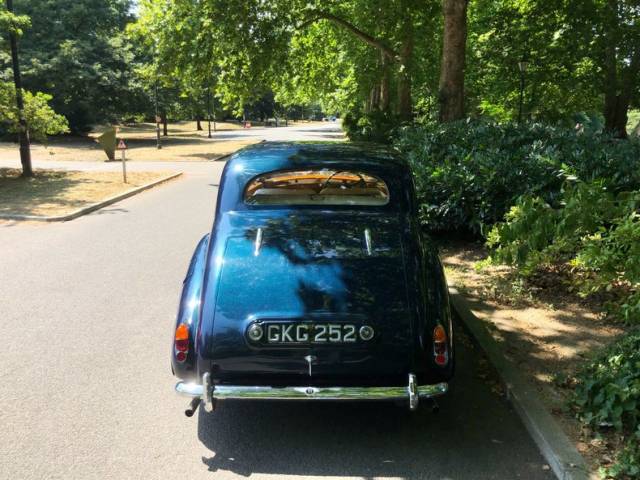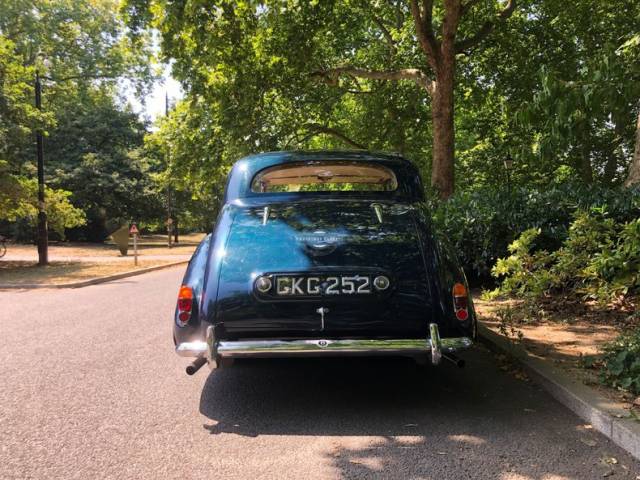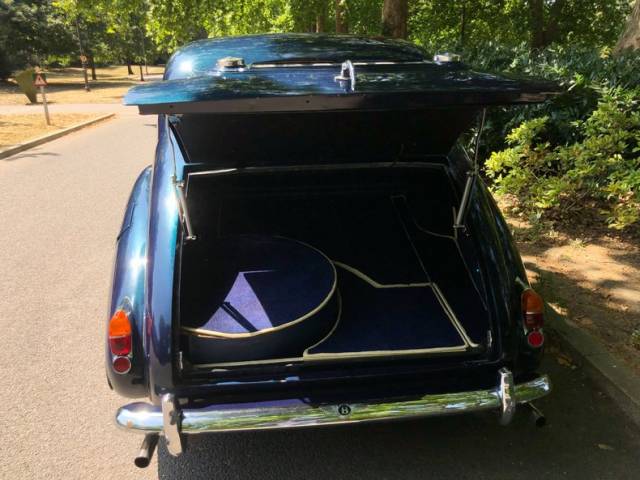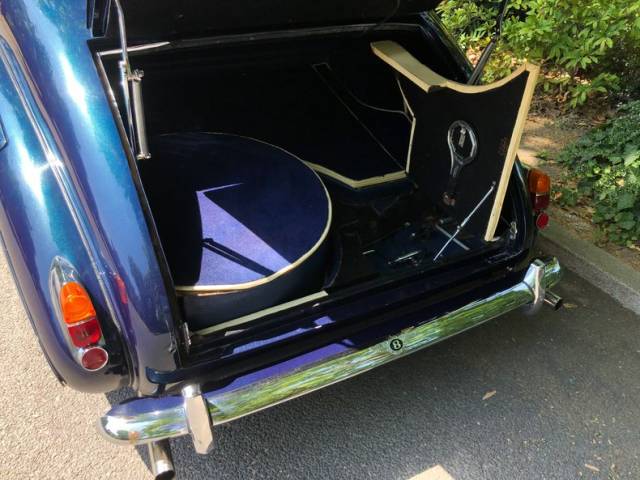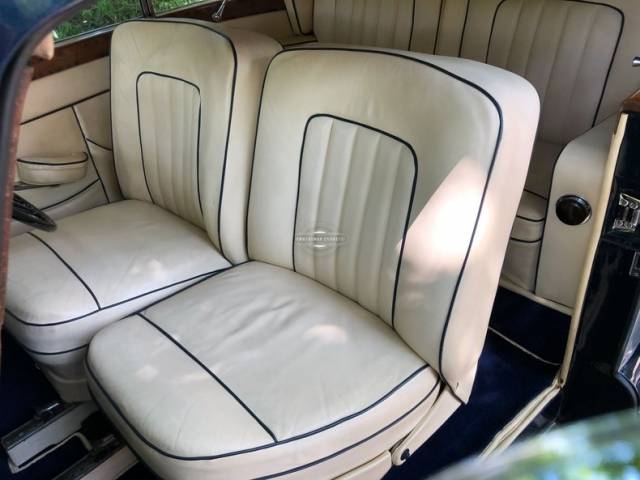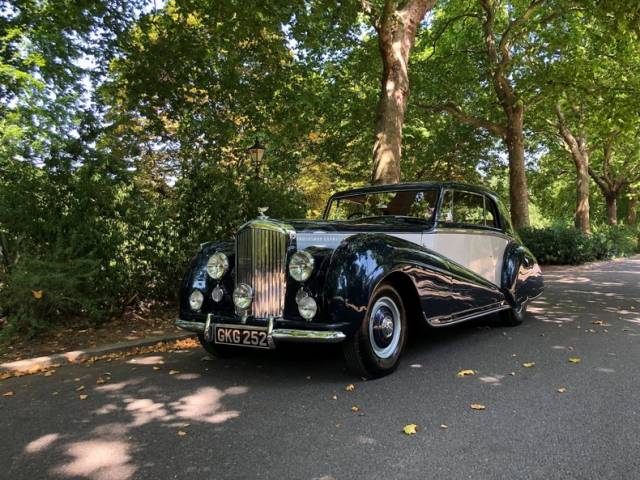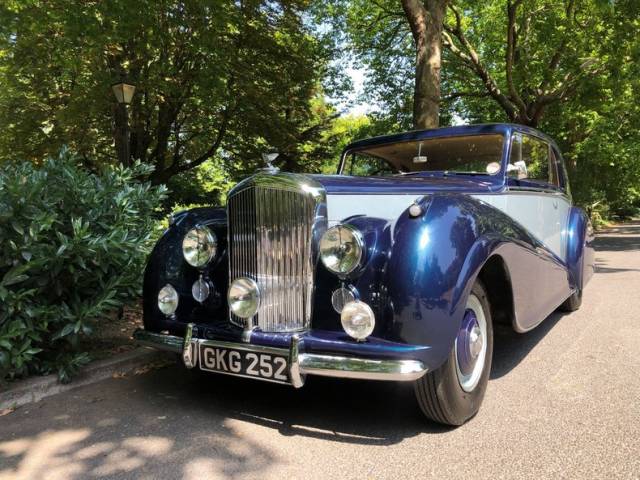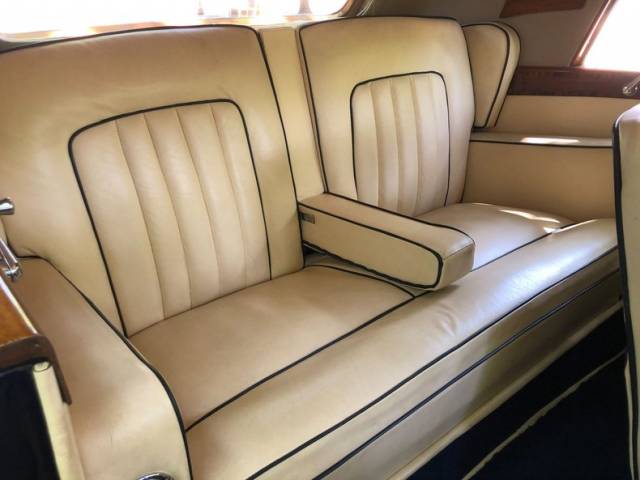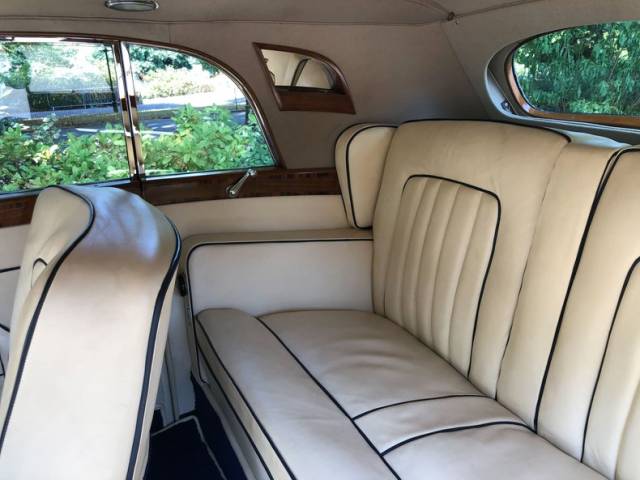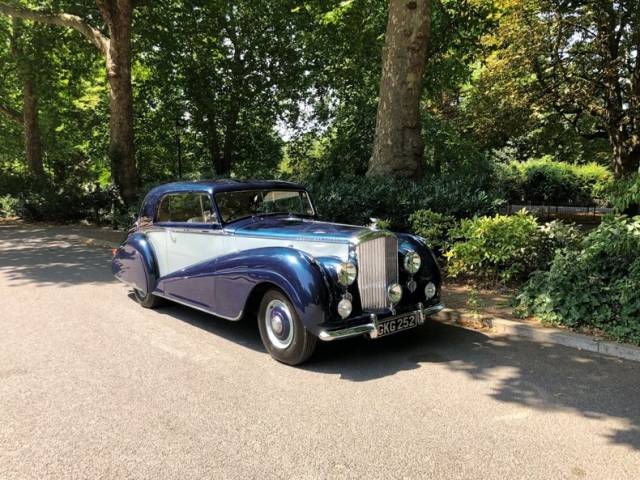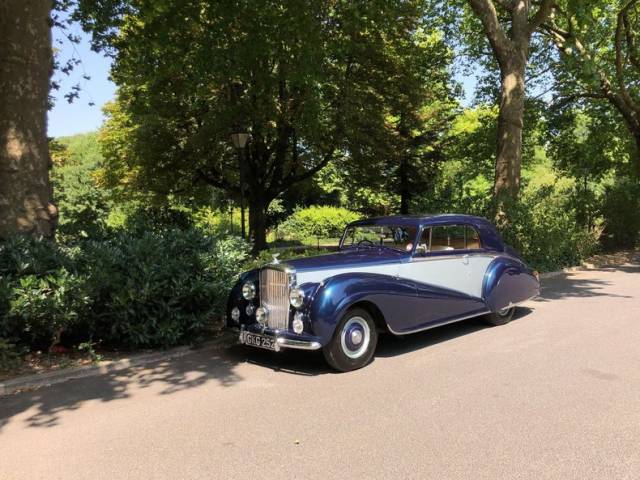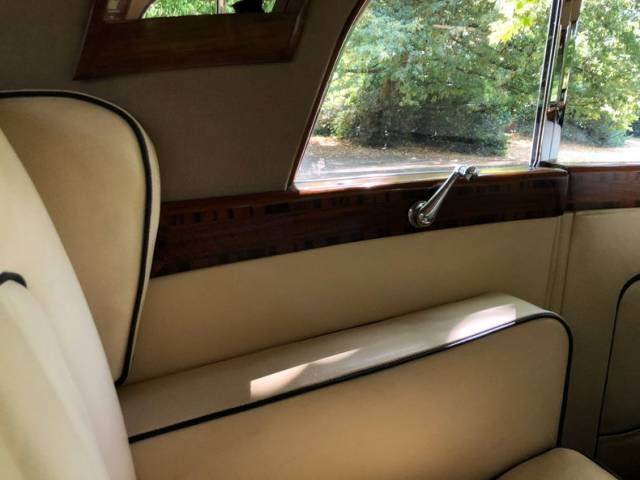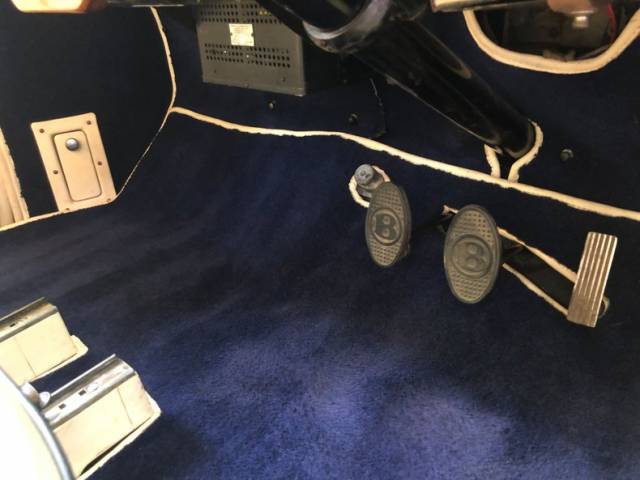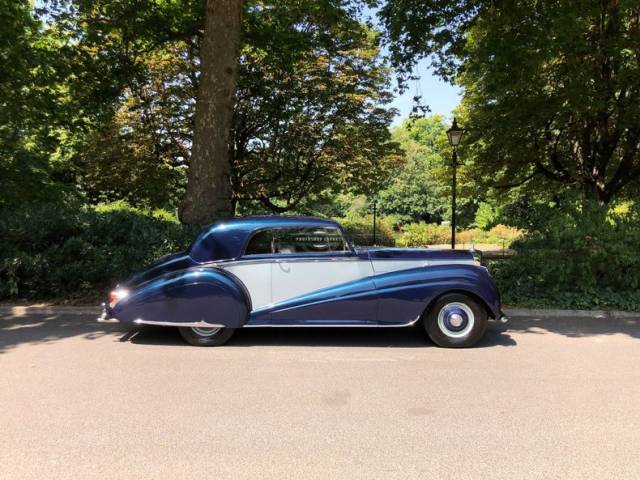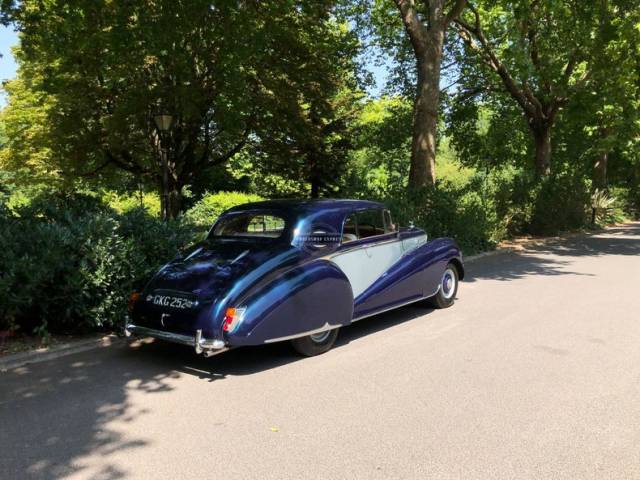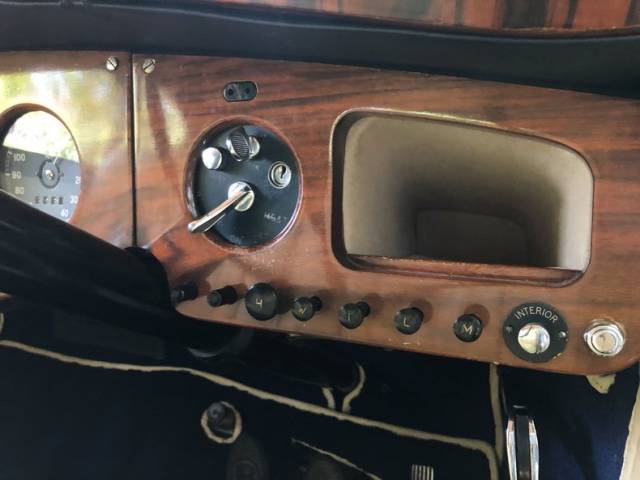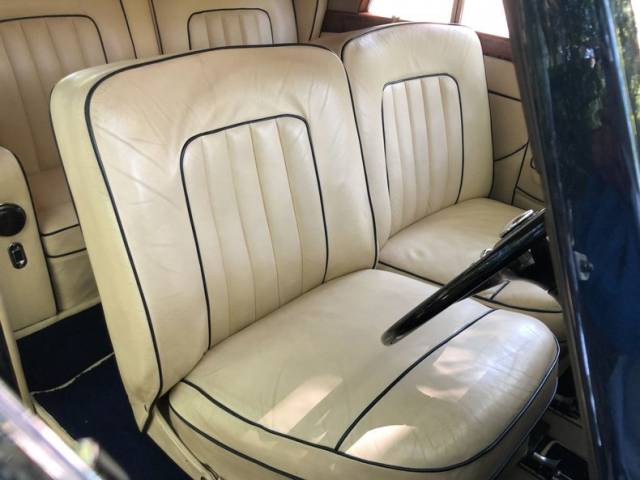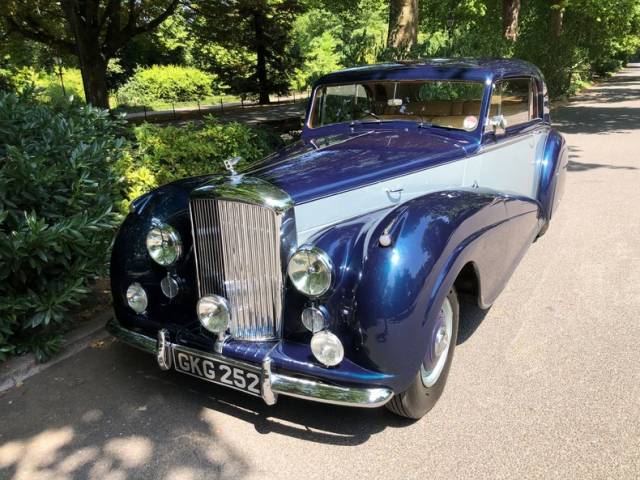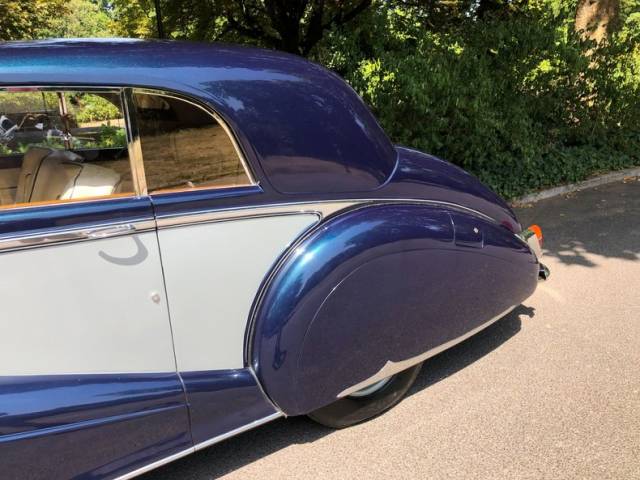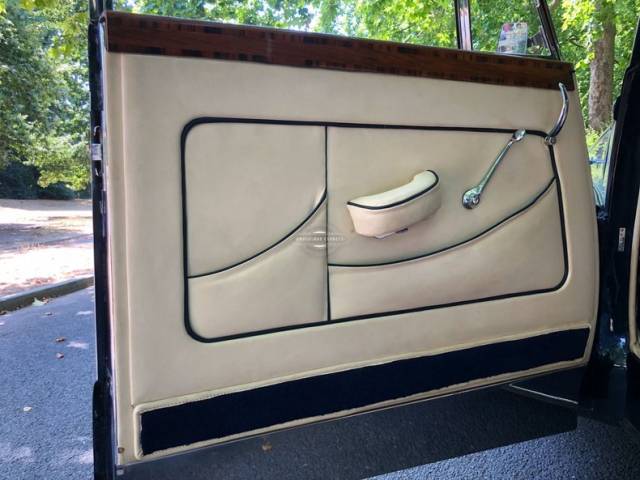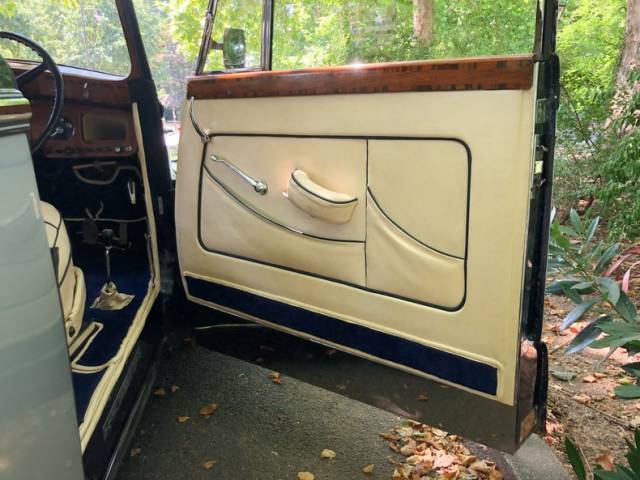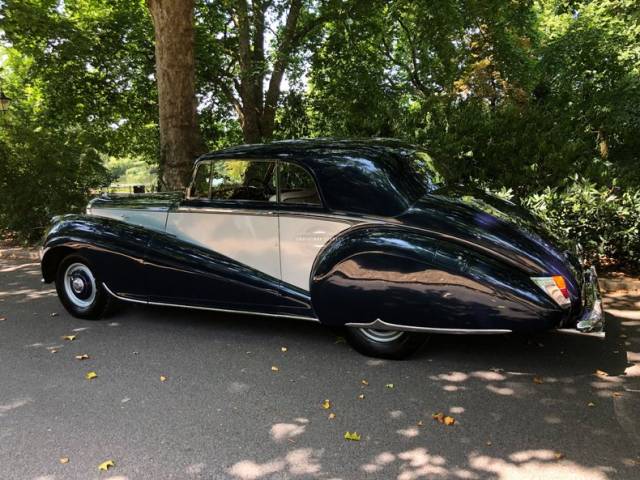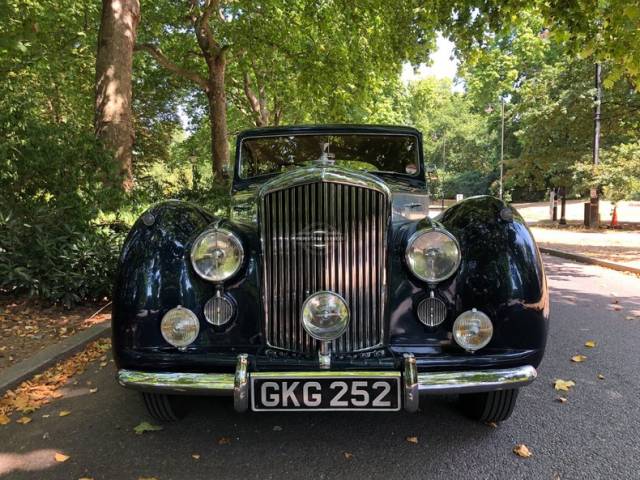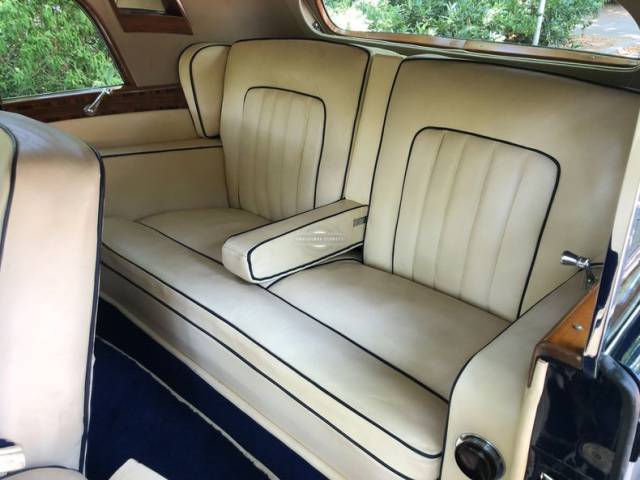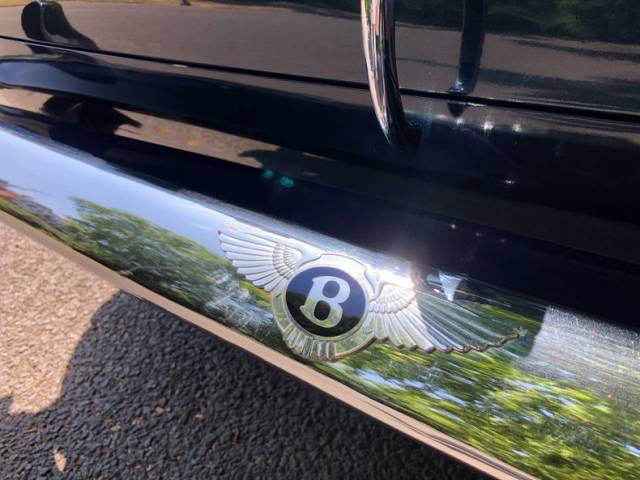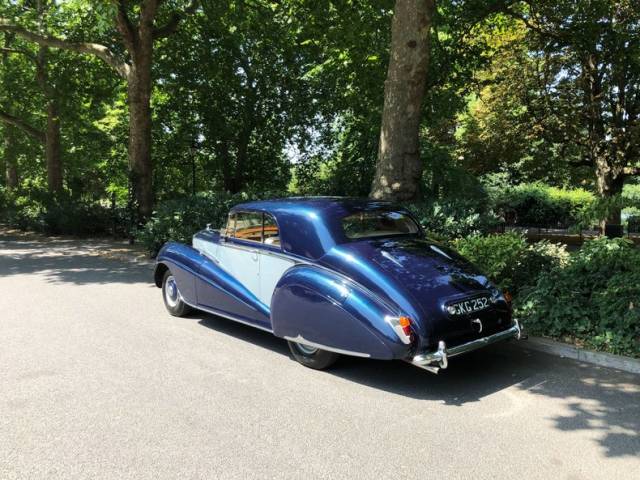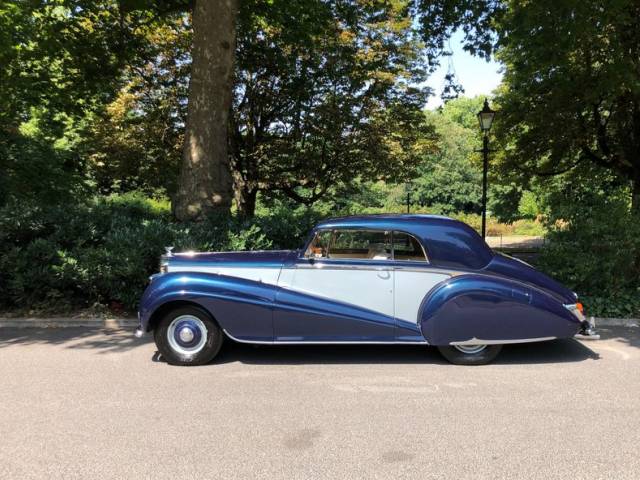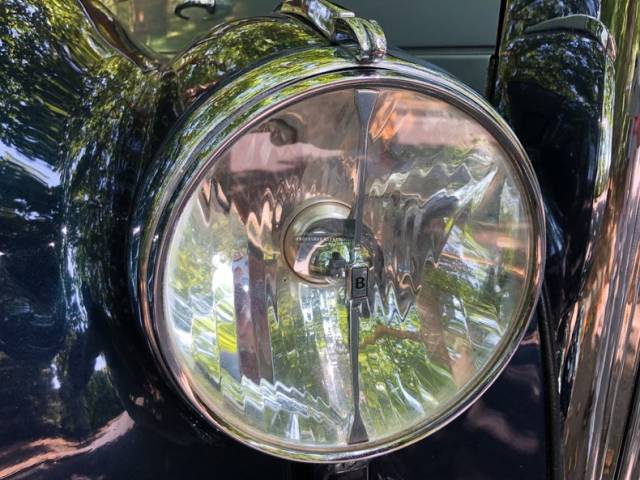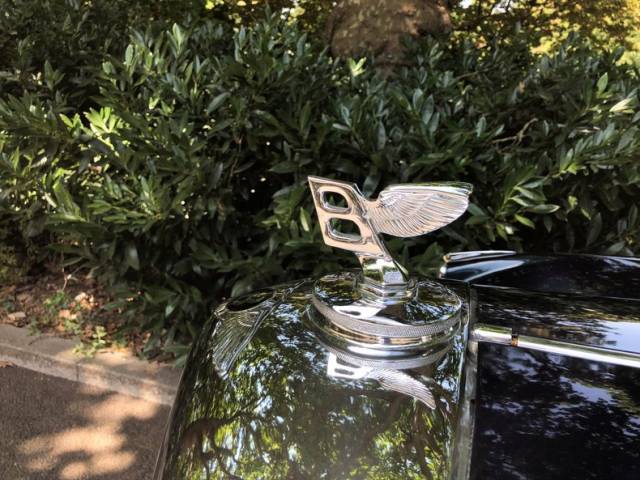 1952 Bentley MK VI Park Ward Coupe
Dealer

away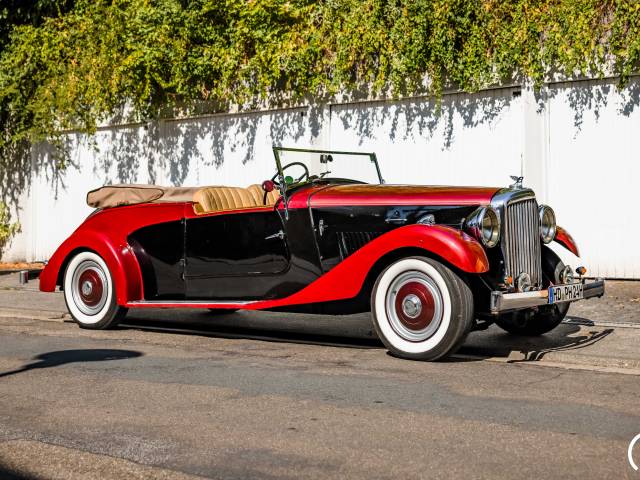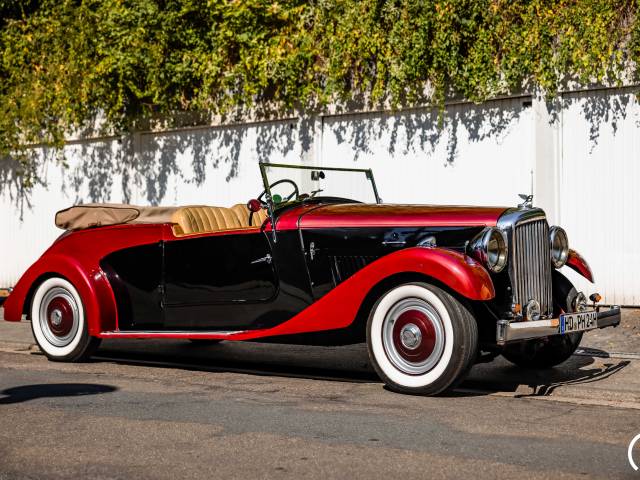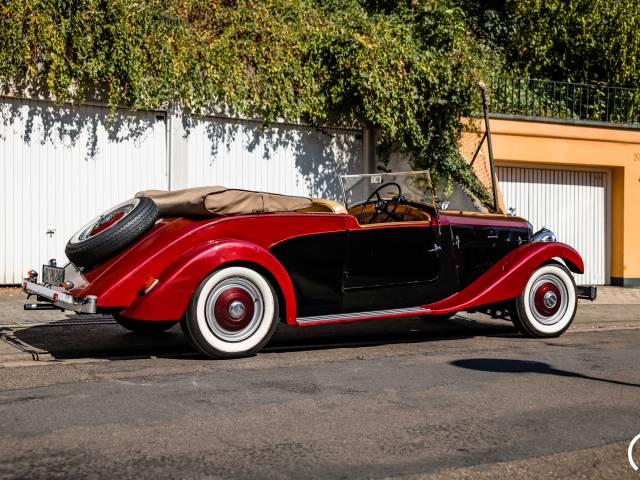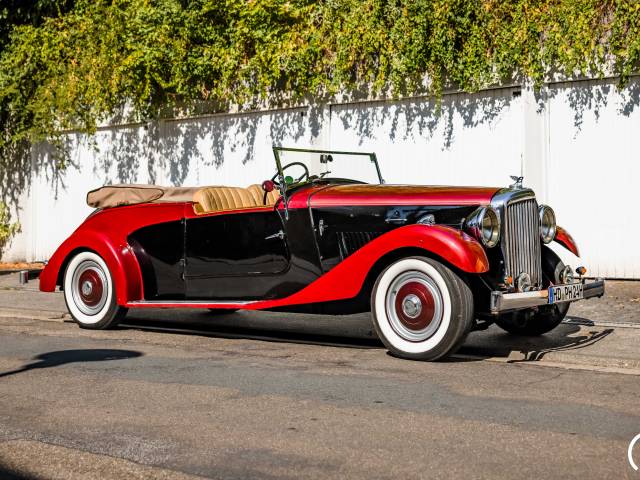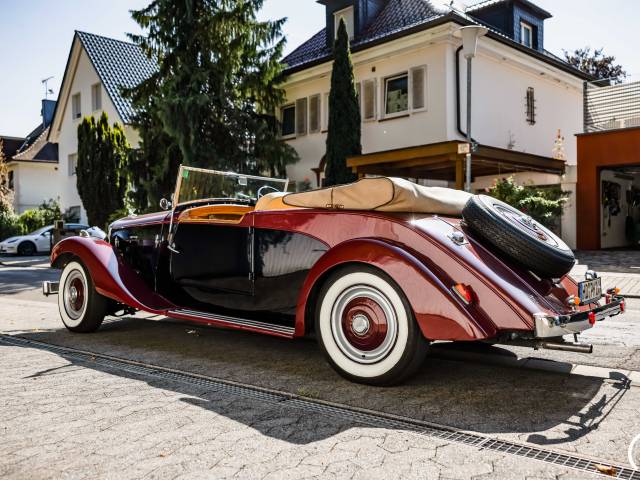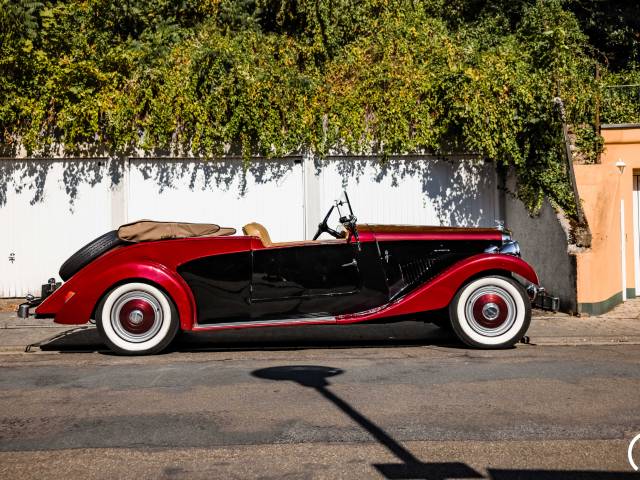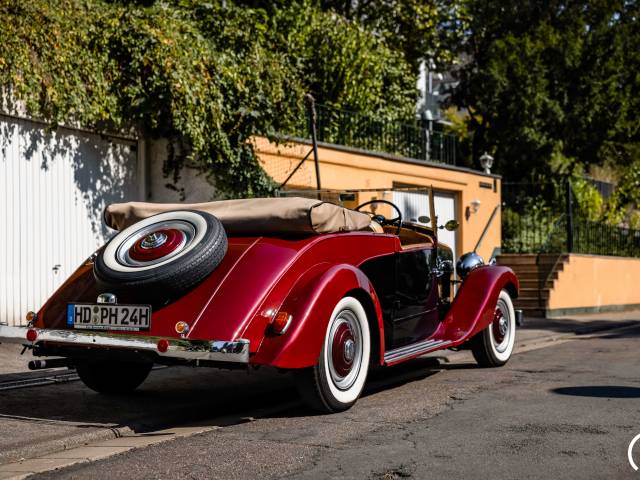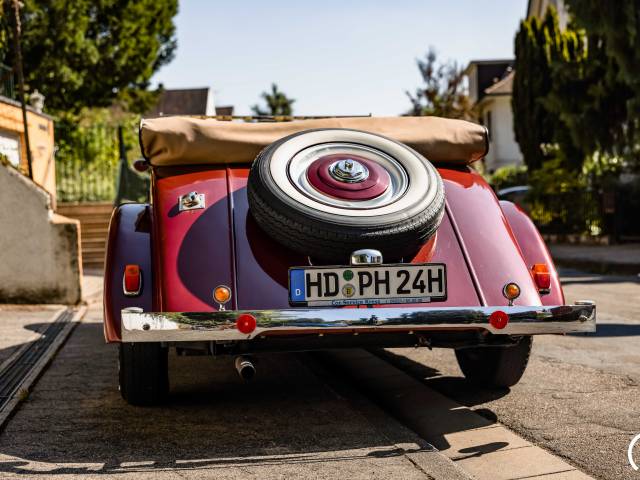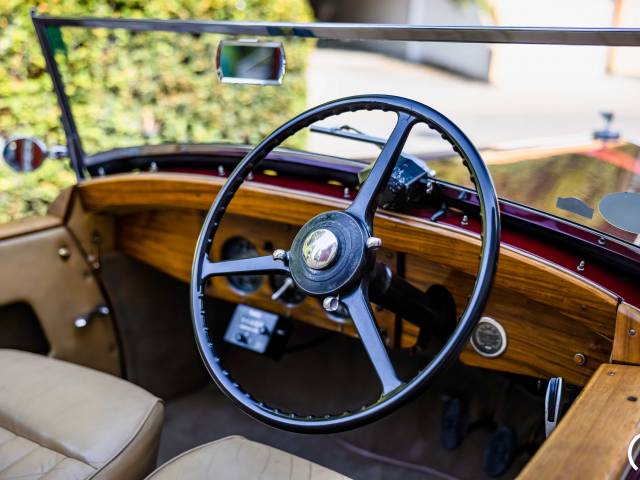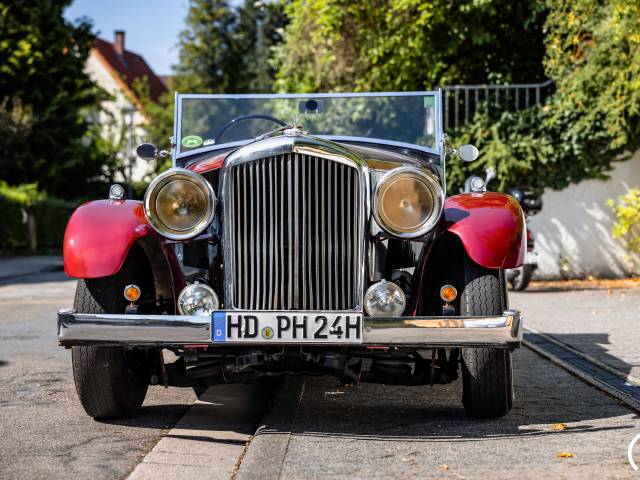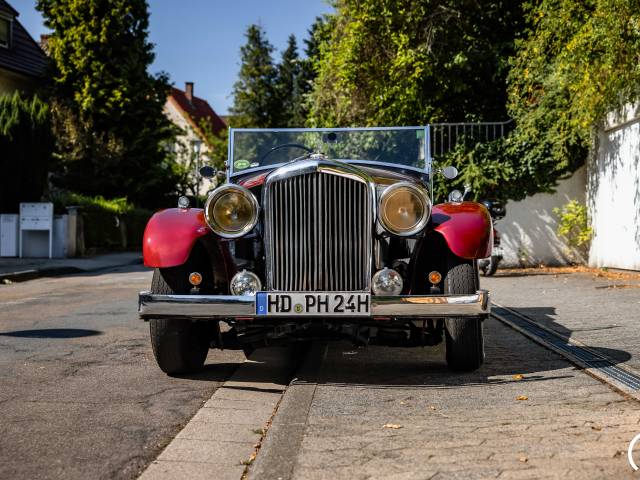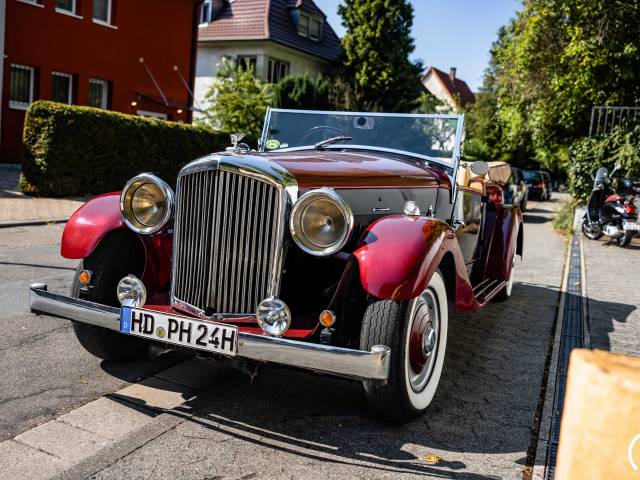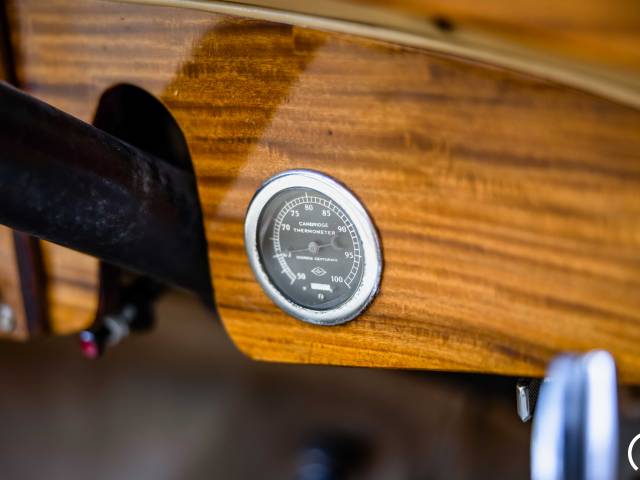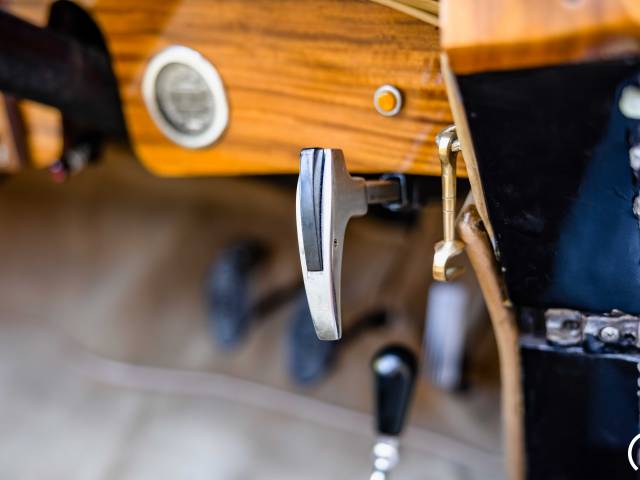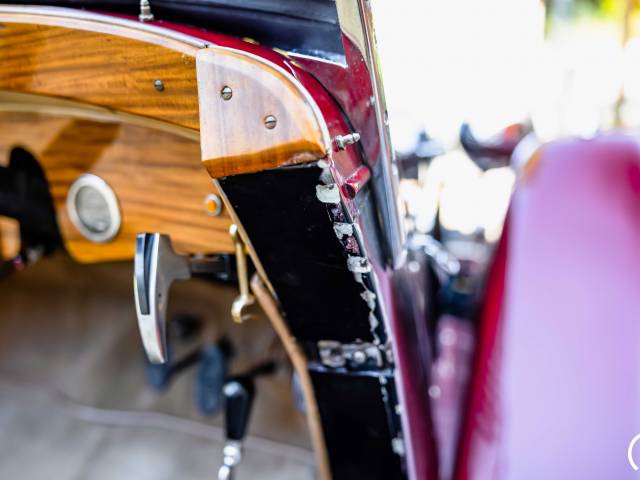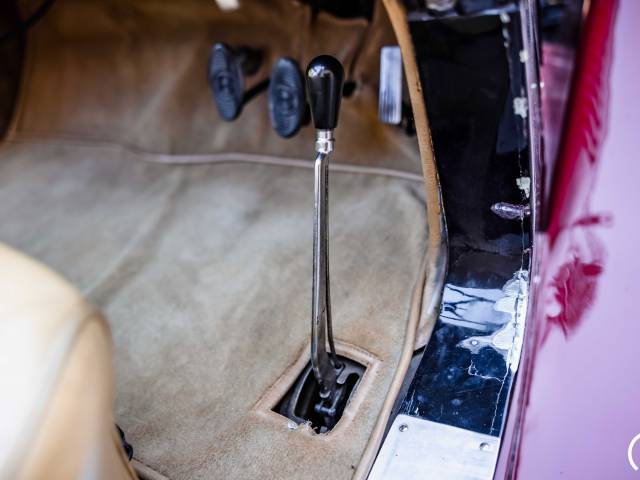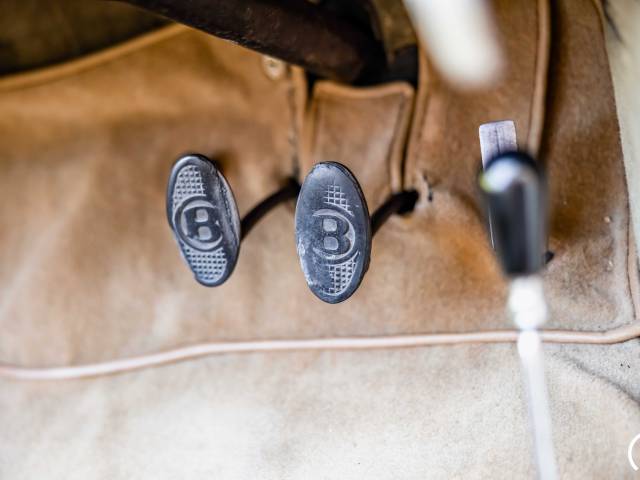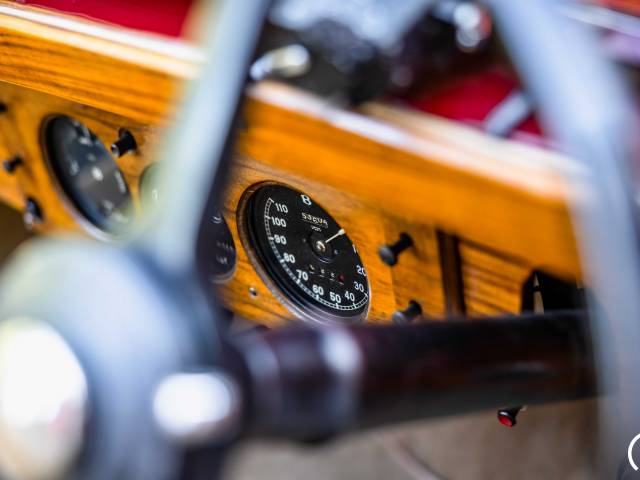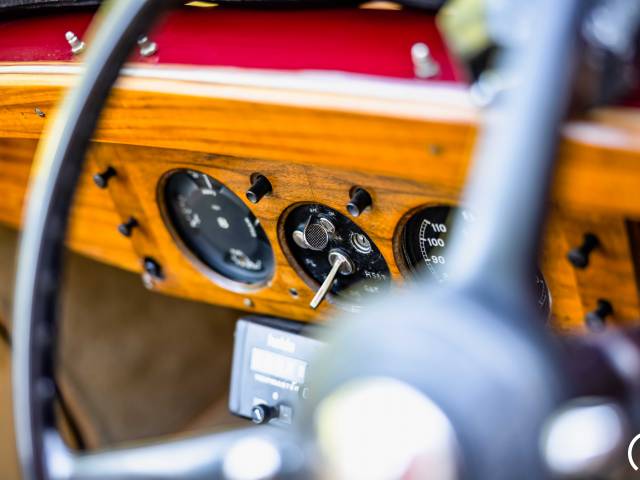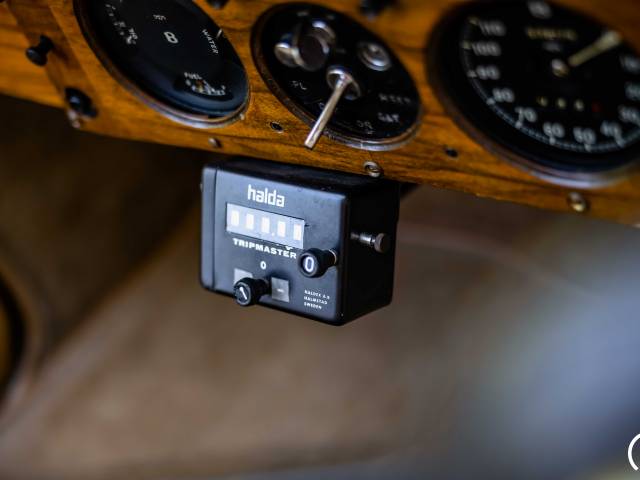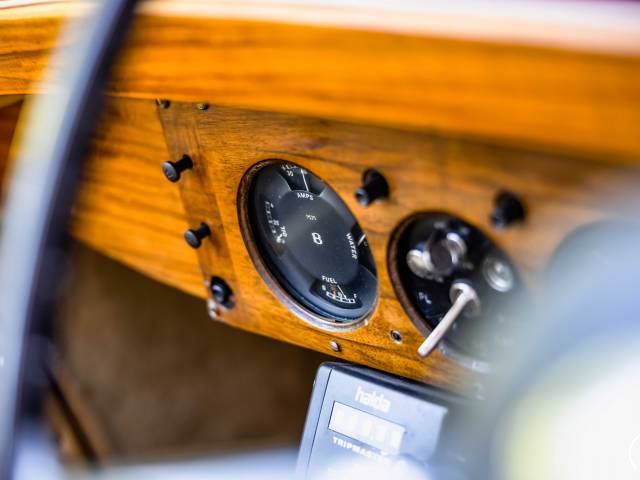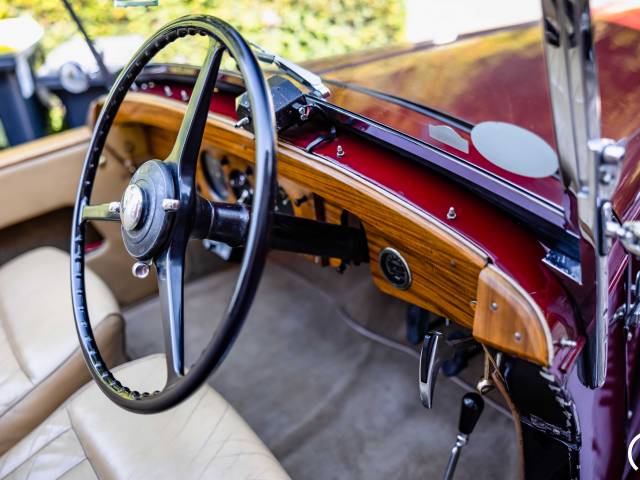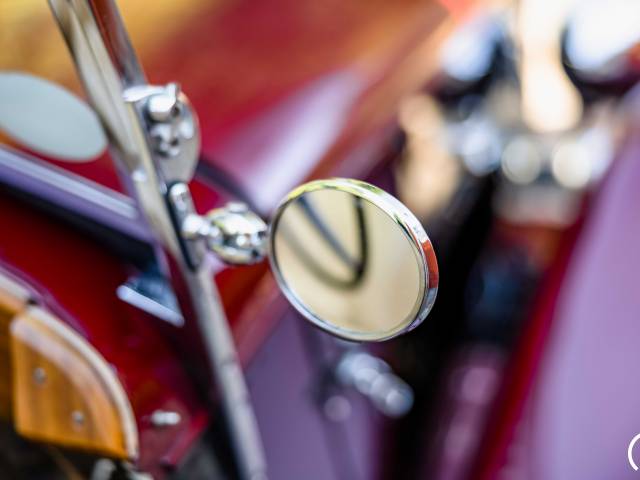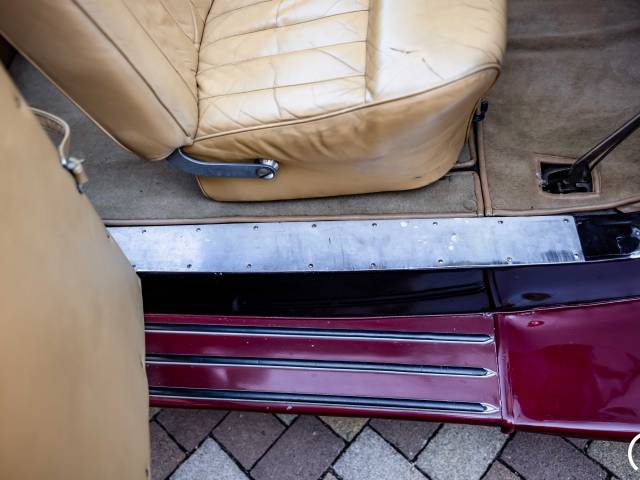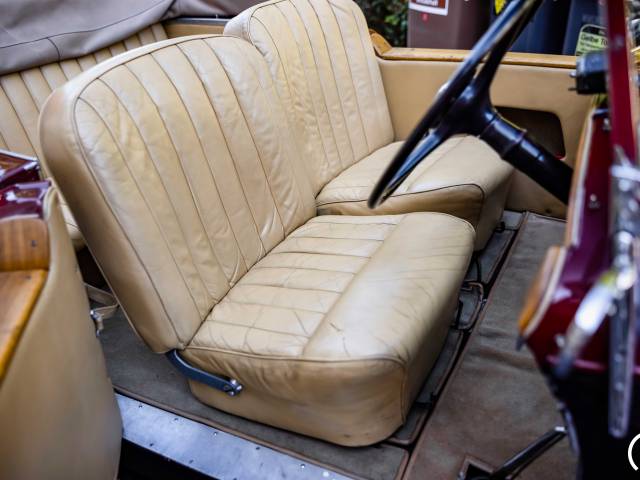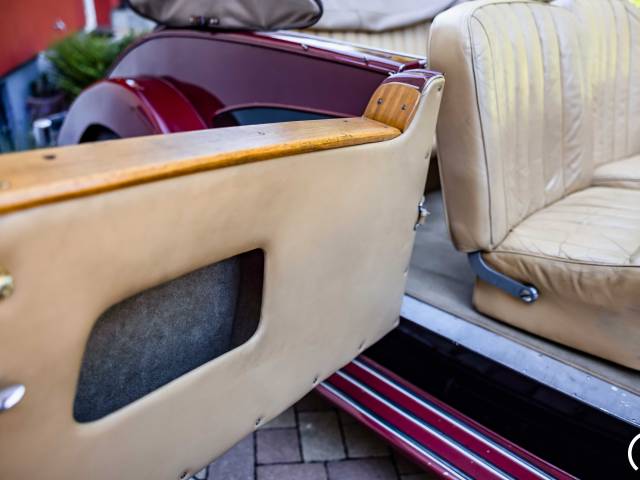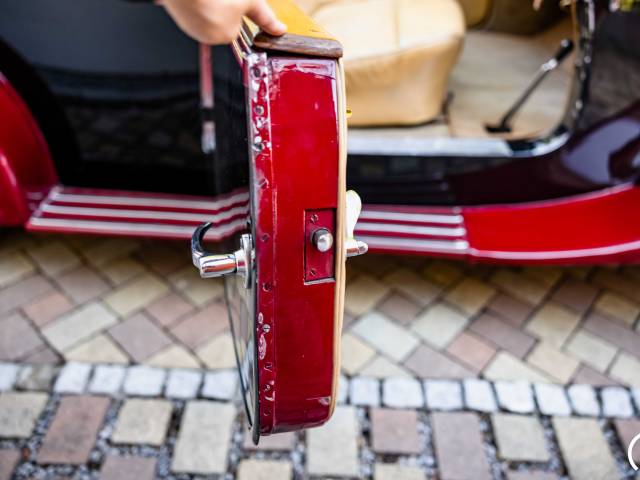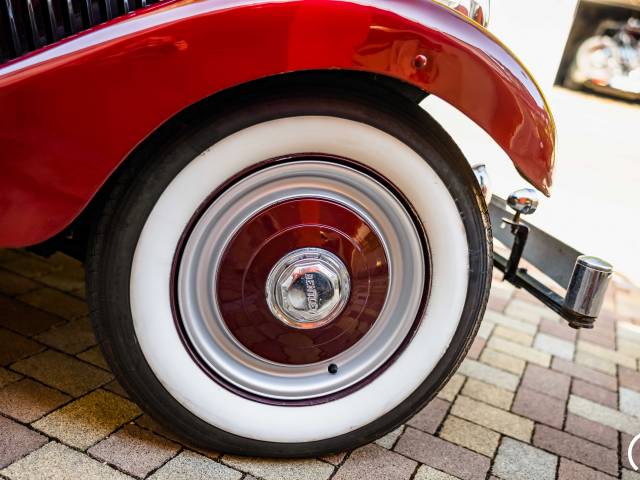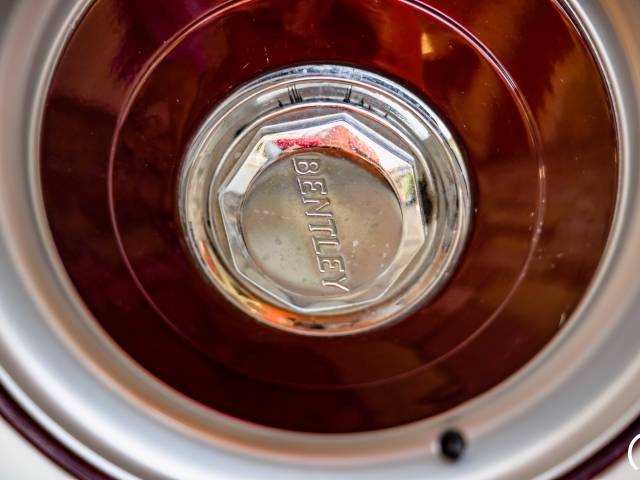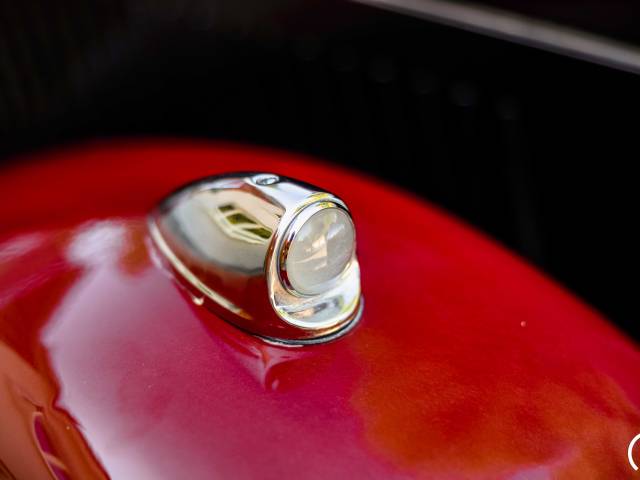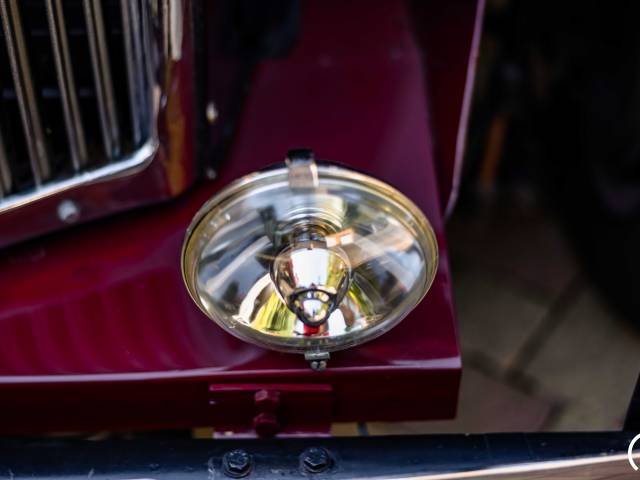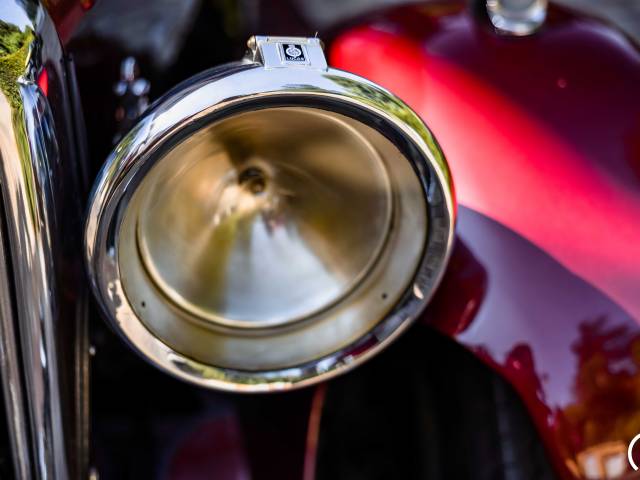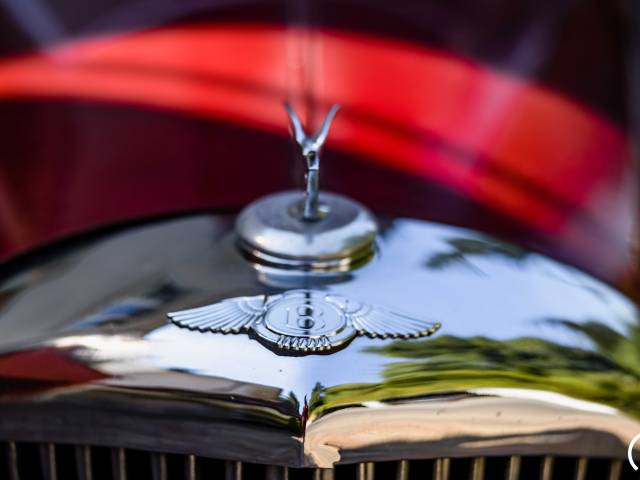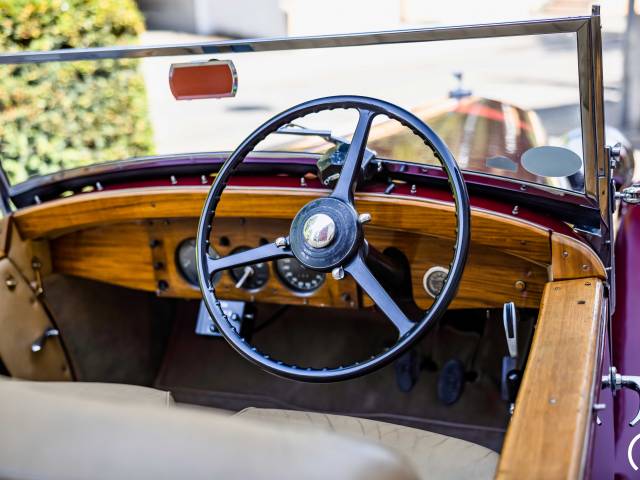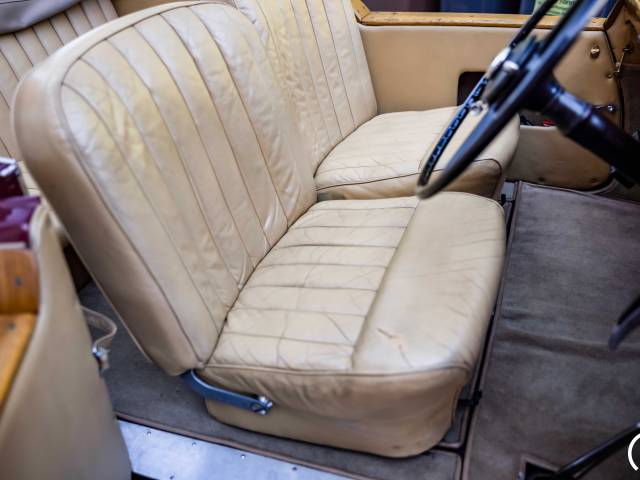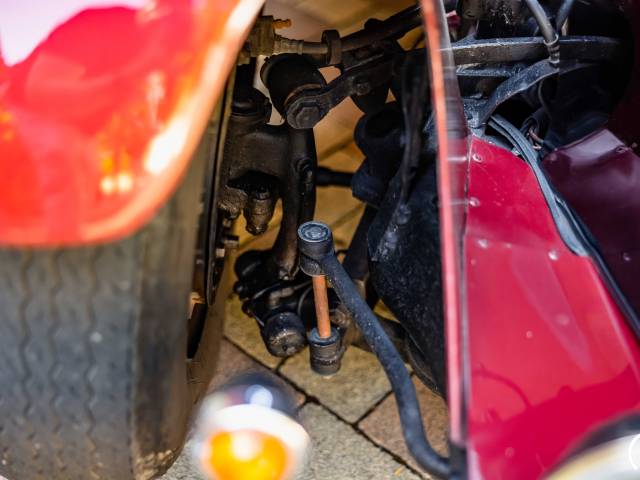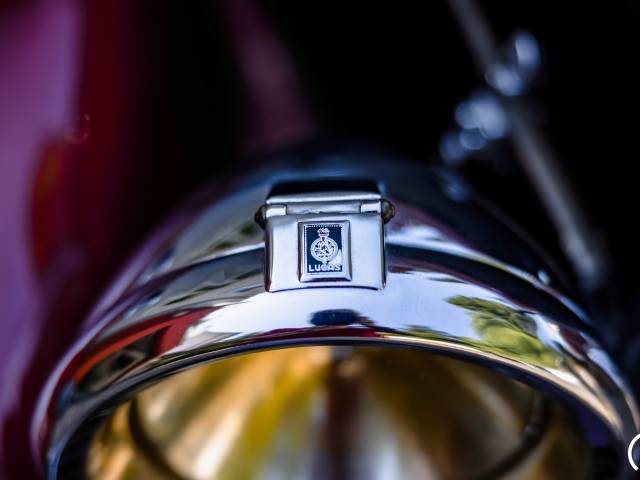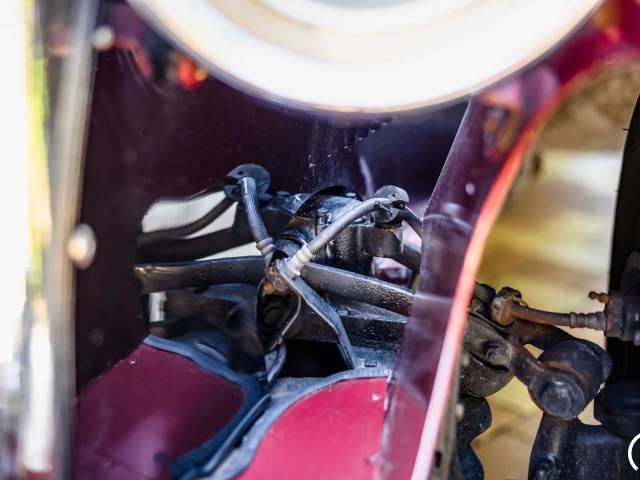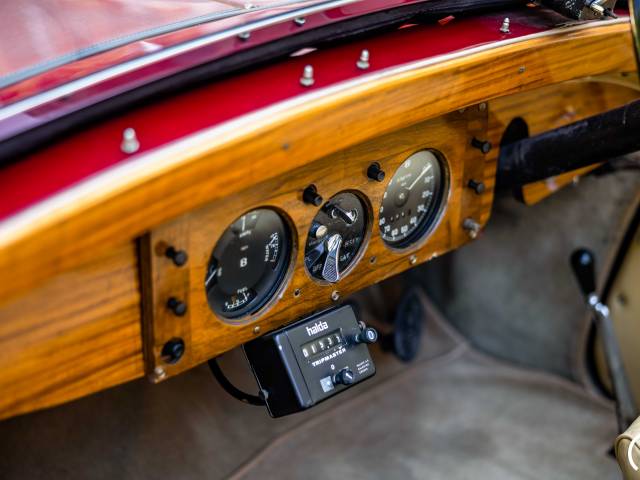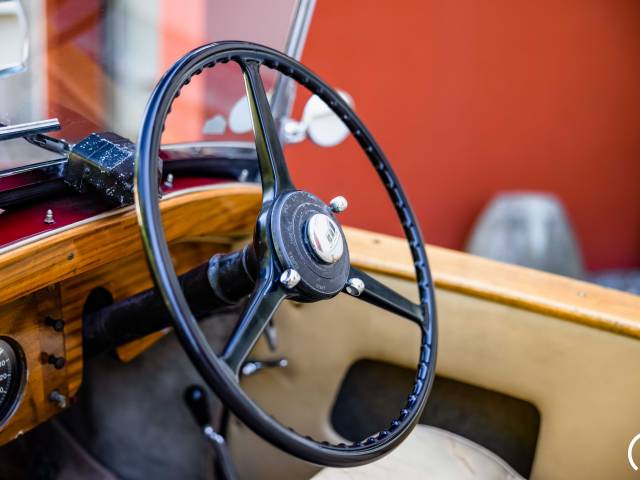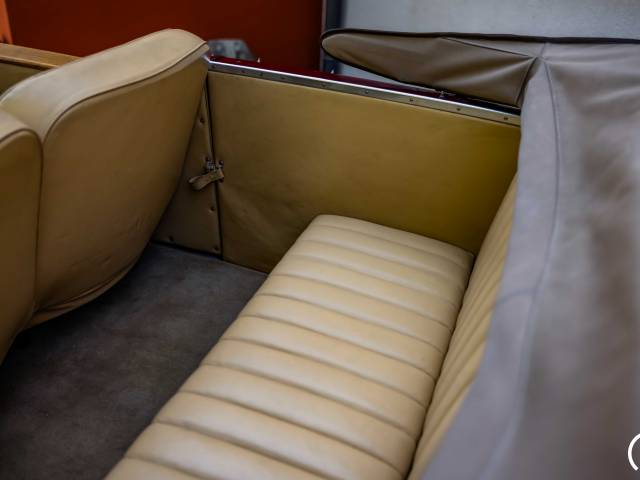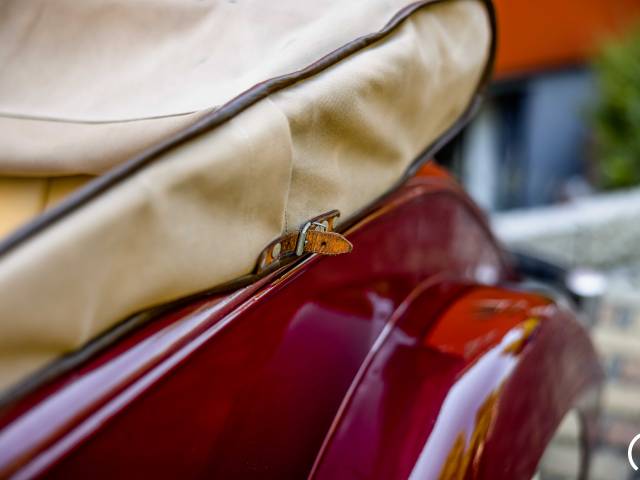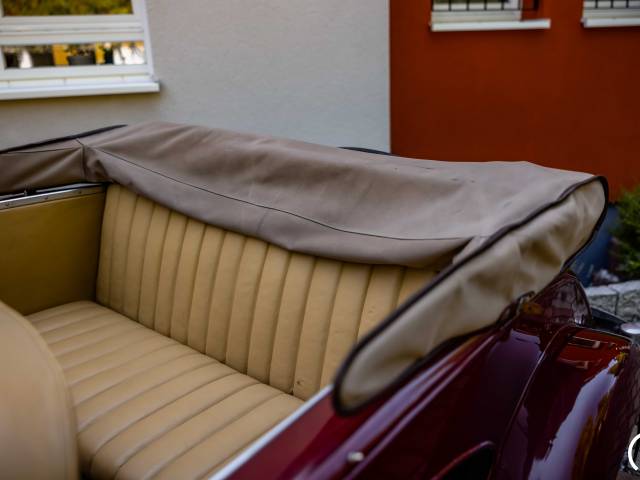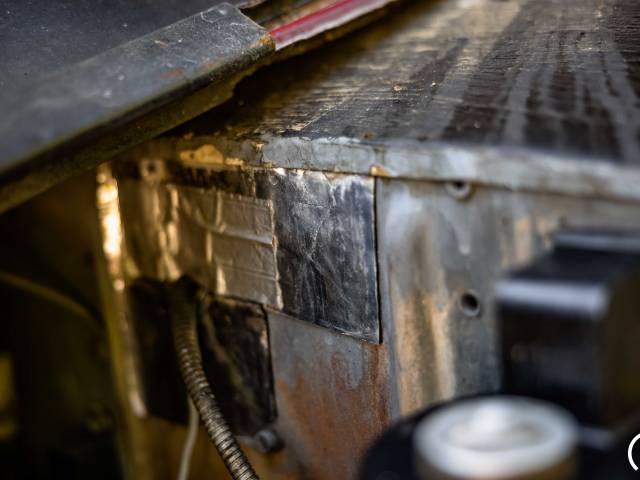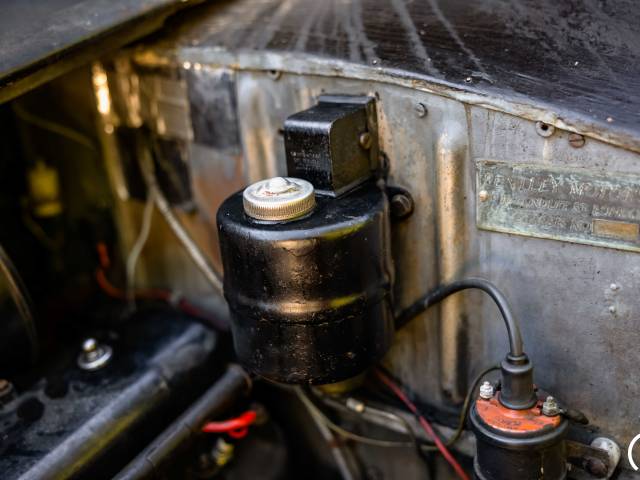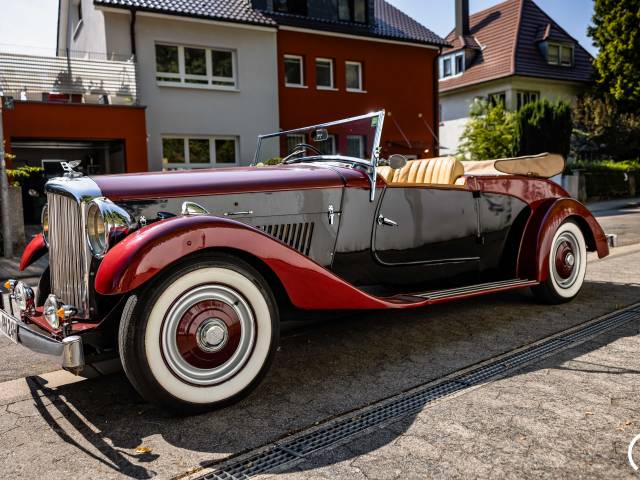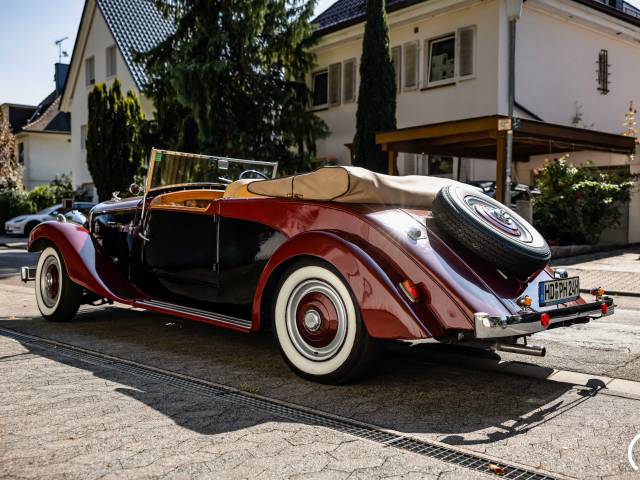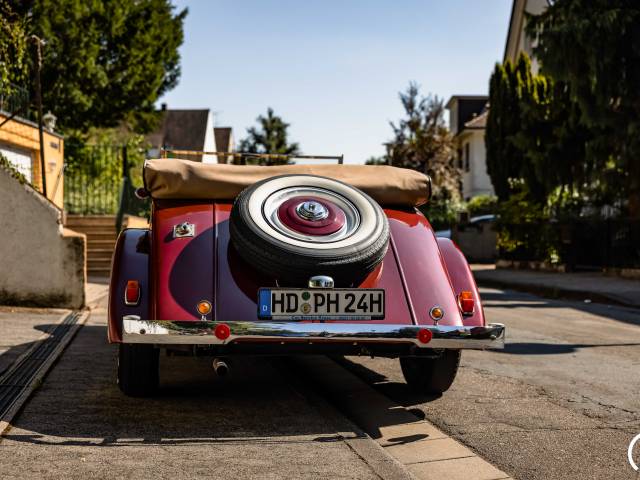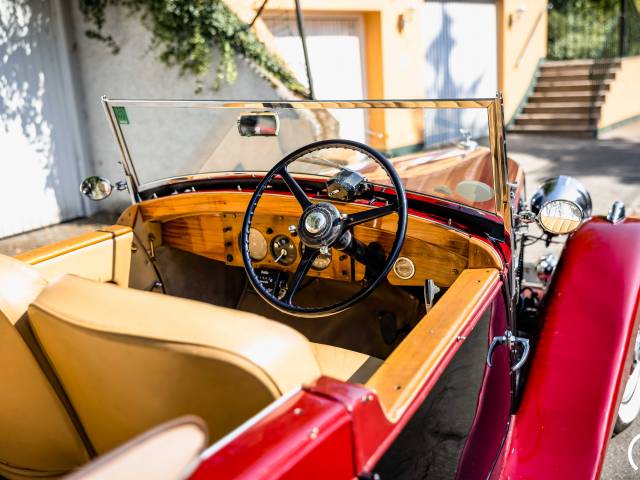 Bentley Mark VI Spezial seltenes Exemplar mit einmaliger Historie (1947)
Dealer

away
Recreation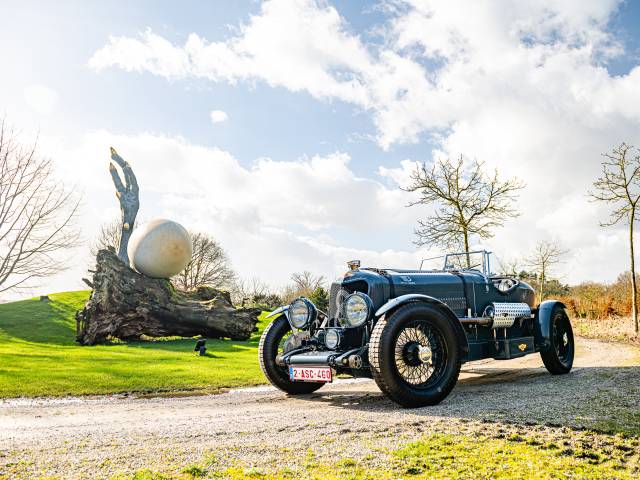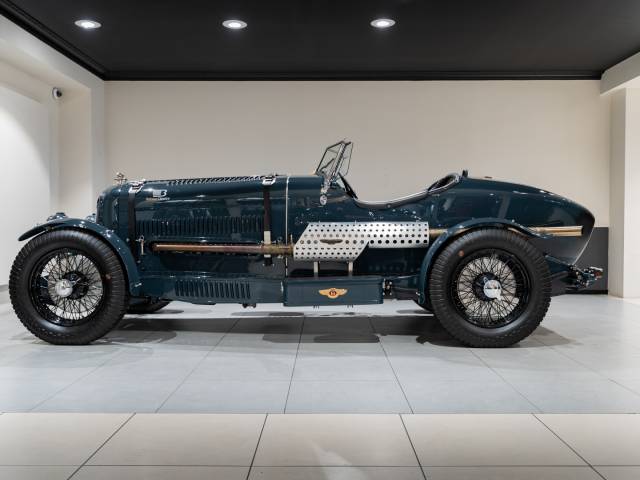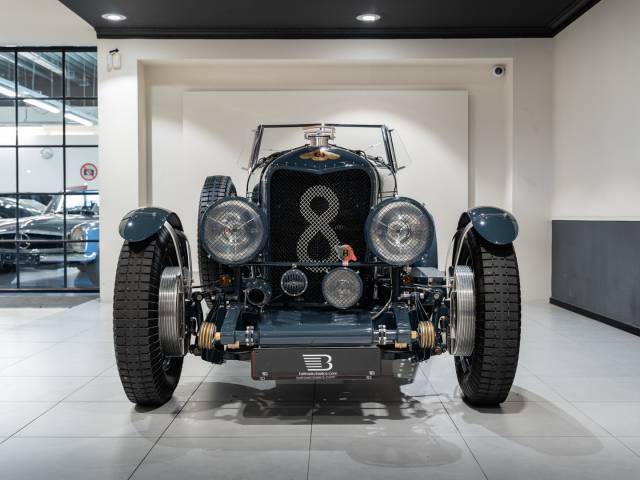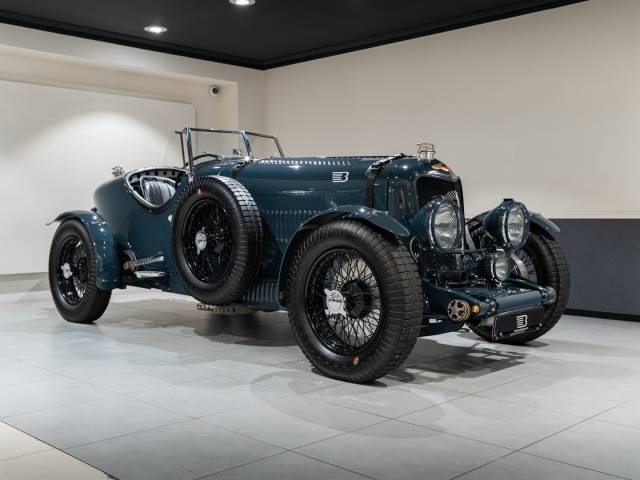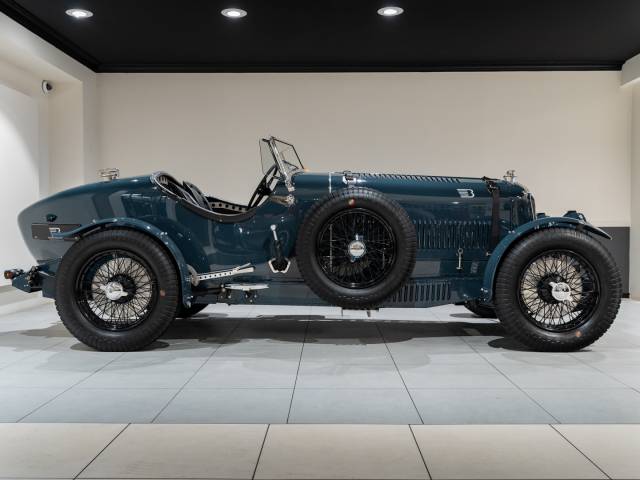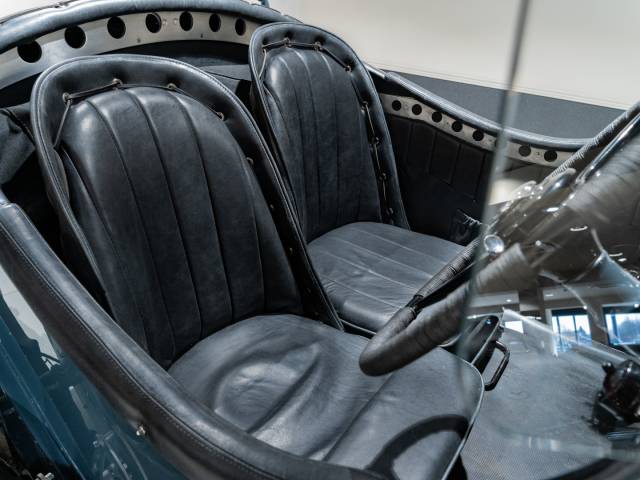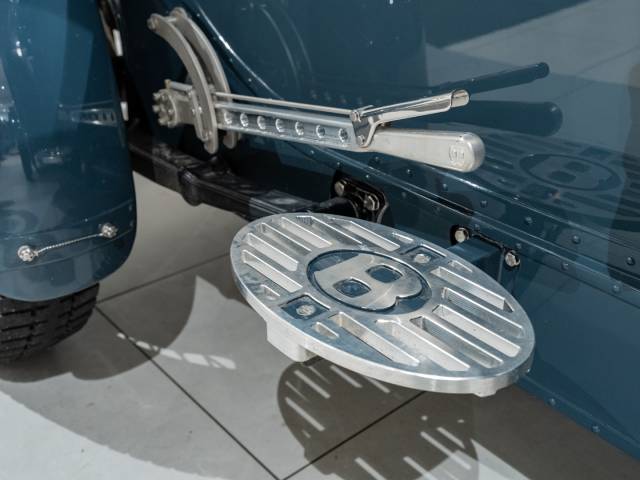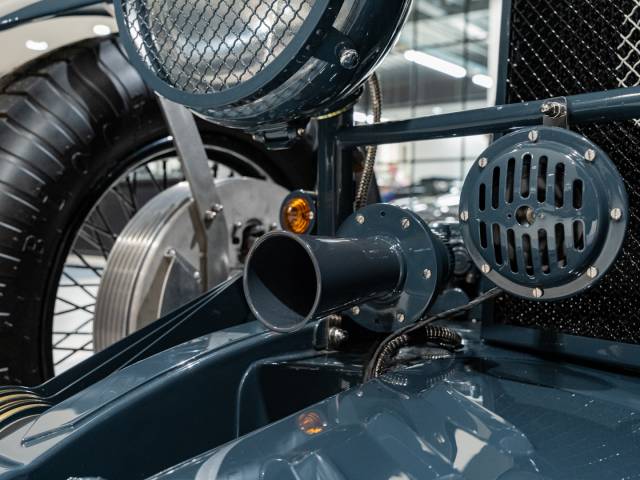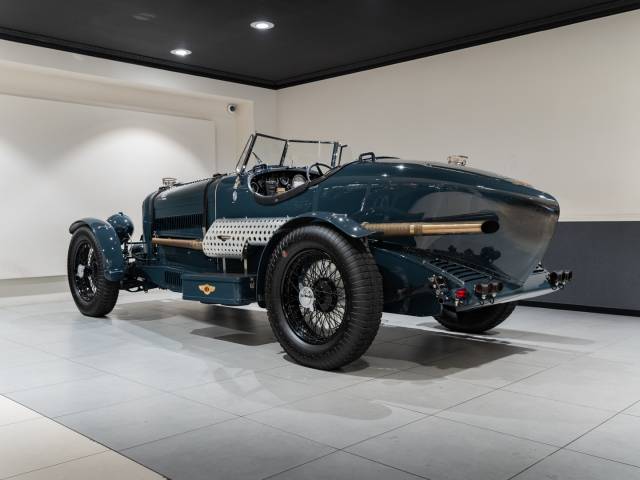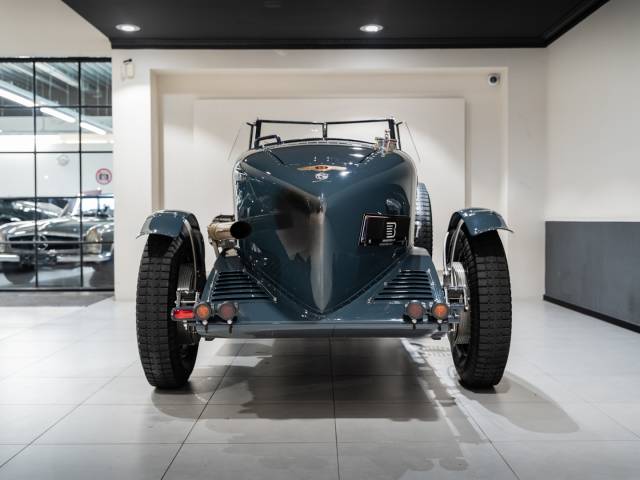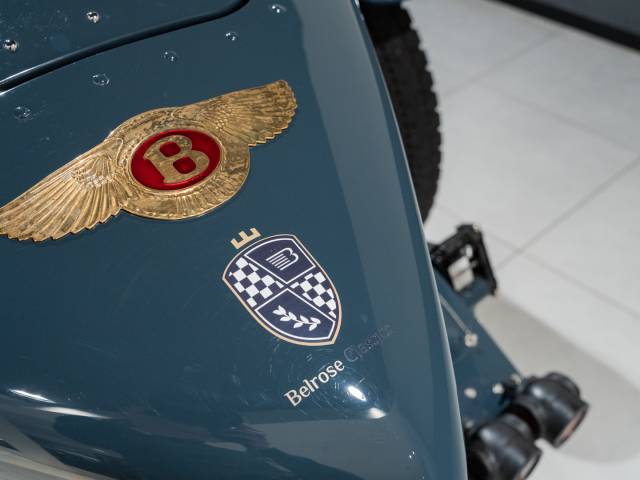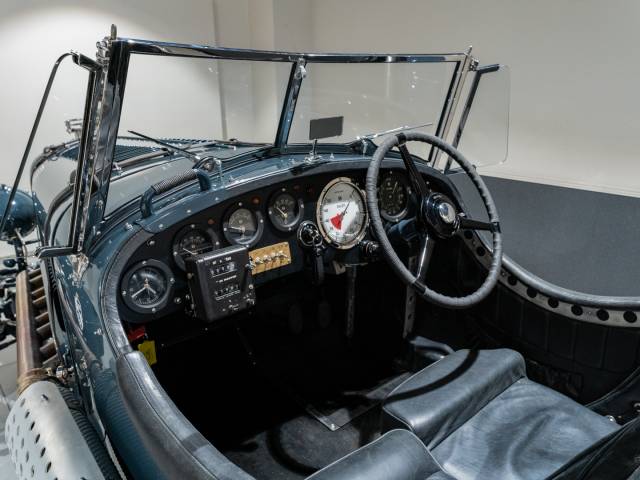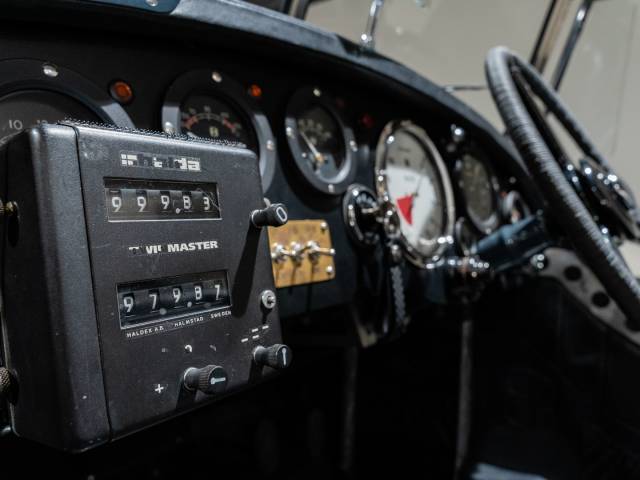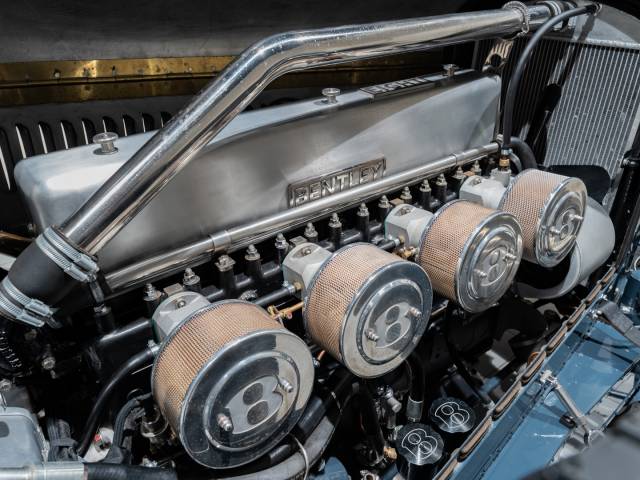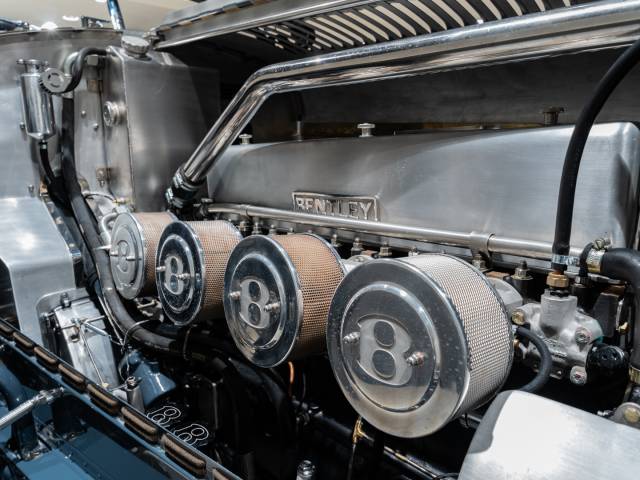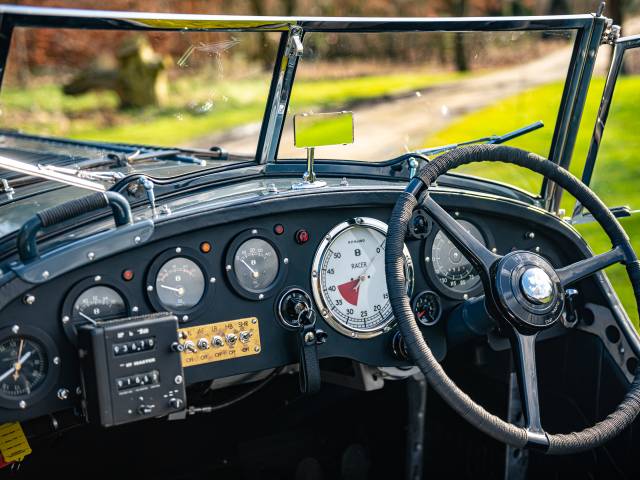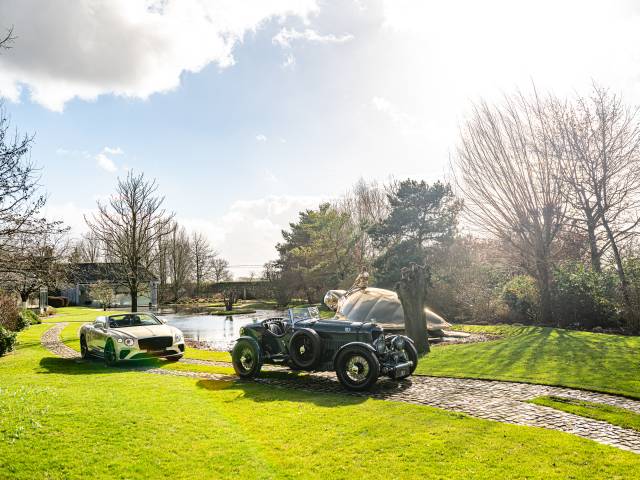 B-Racer Special
Dealer

away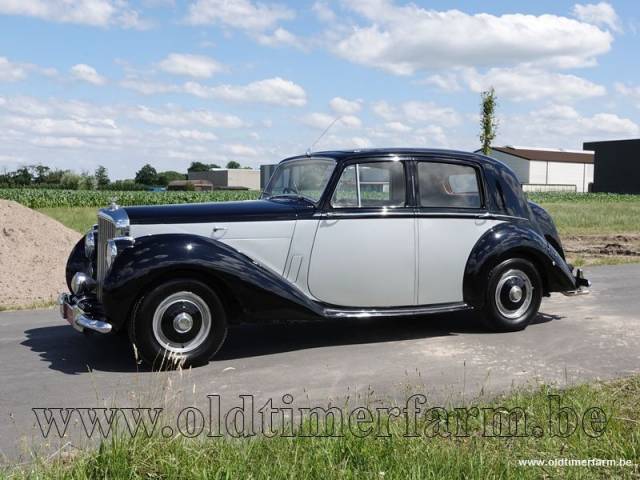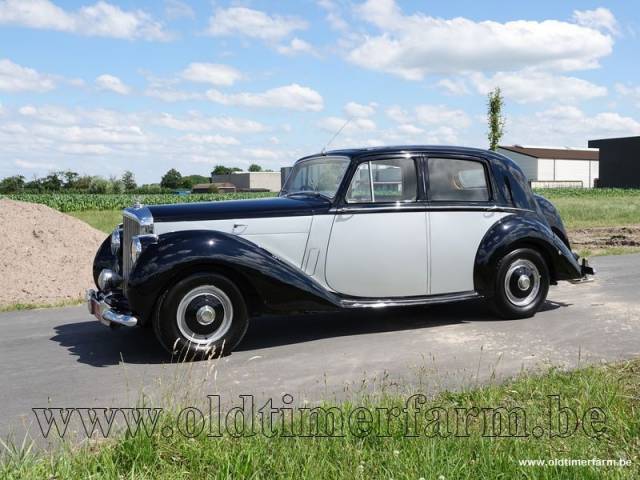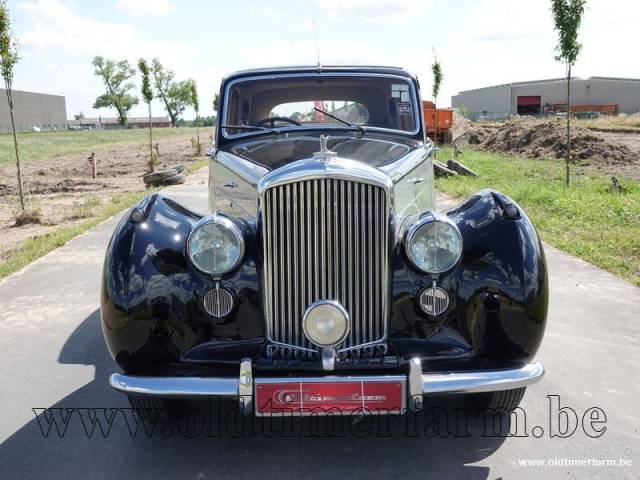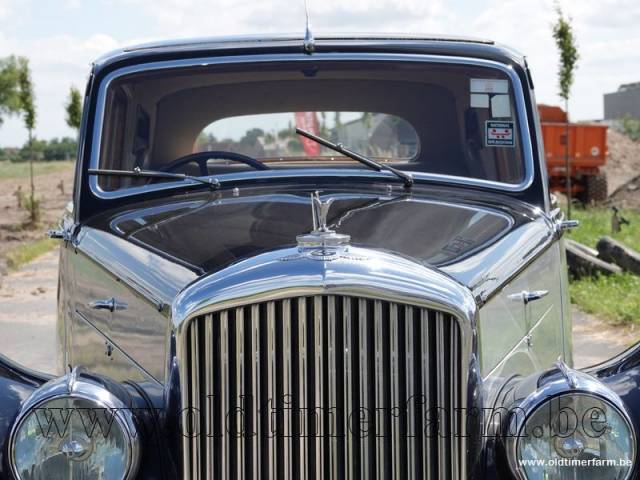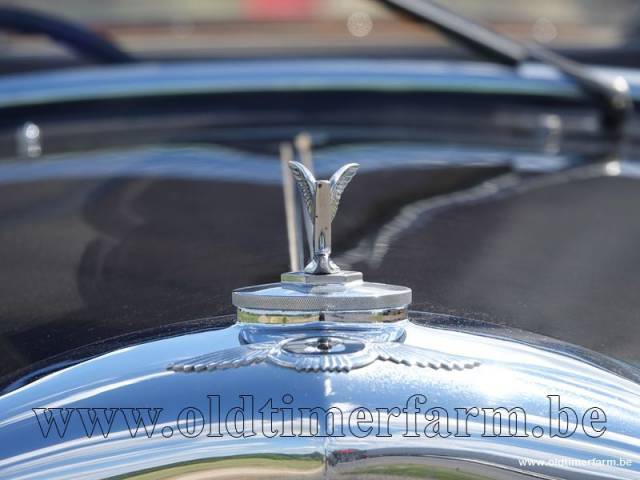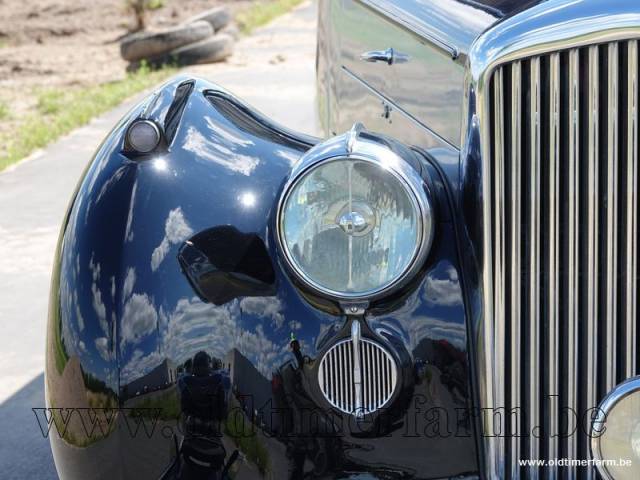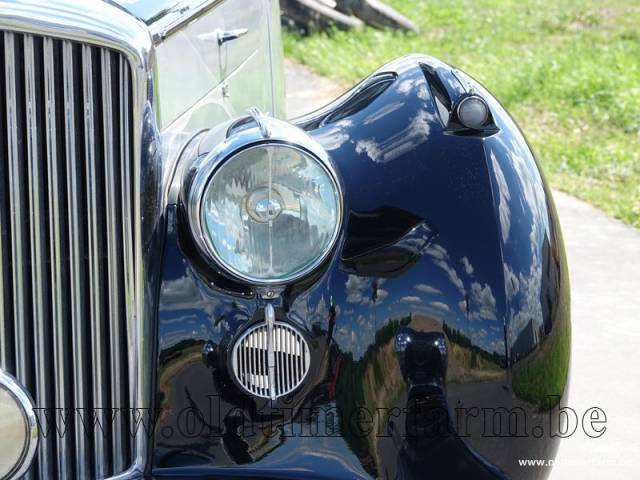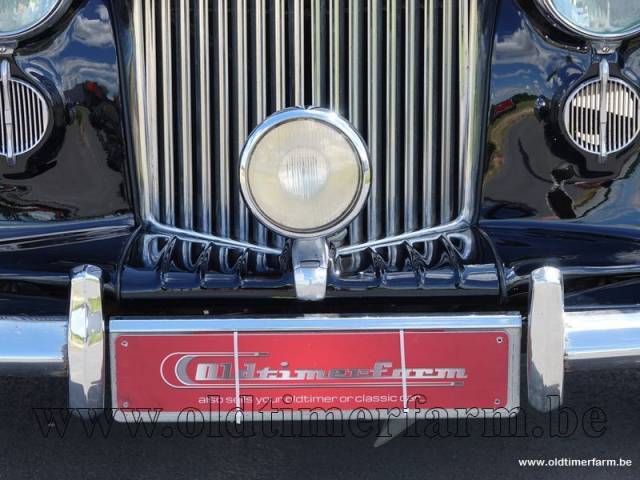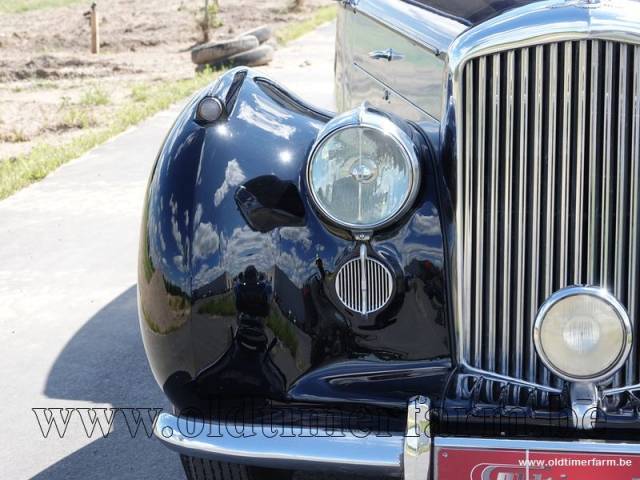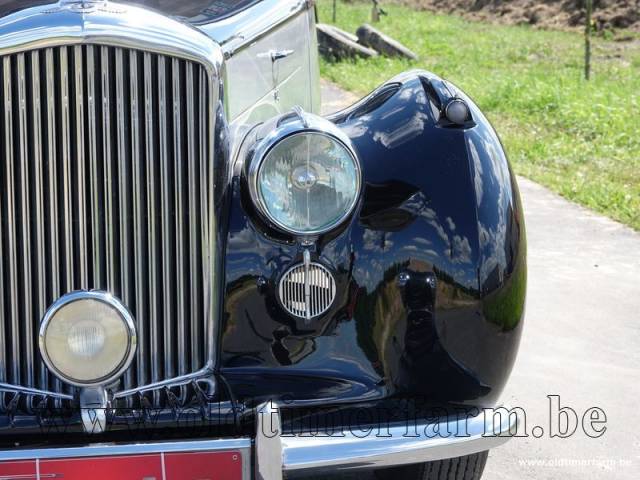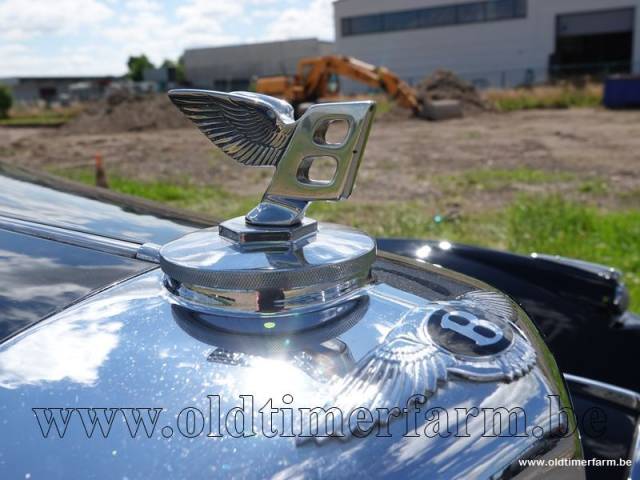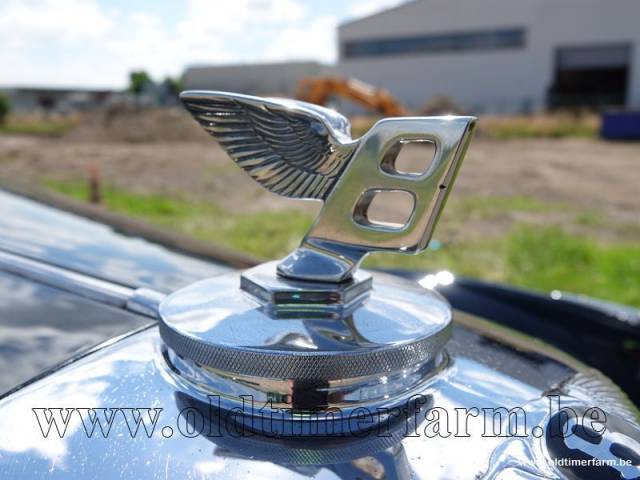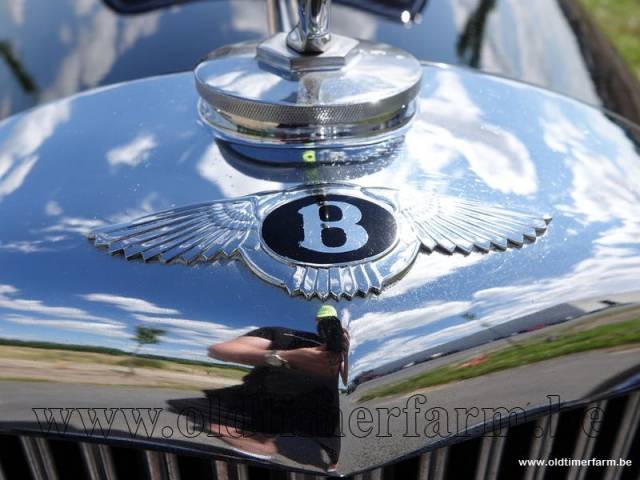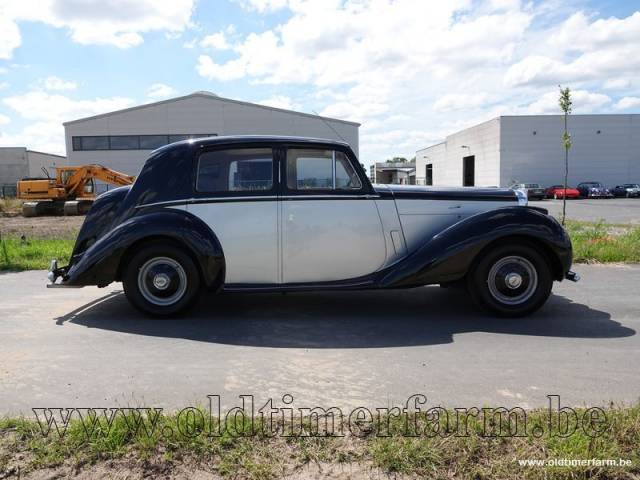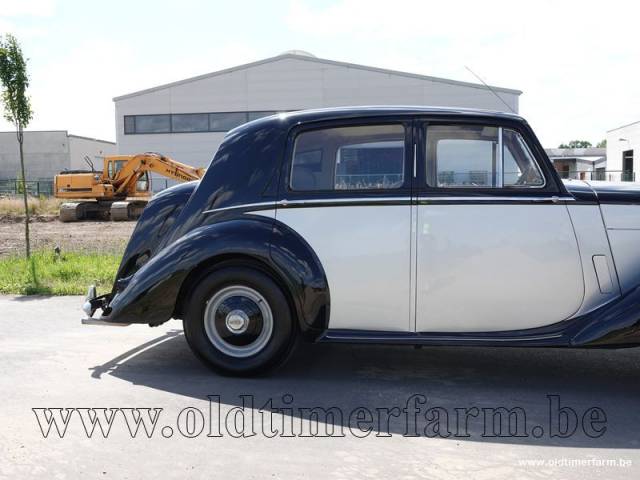 1952 Bentley MK6 Big Bore '52
Dealer

away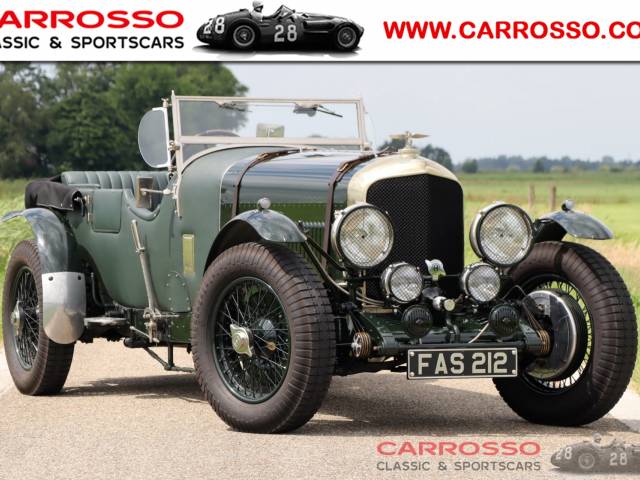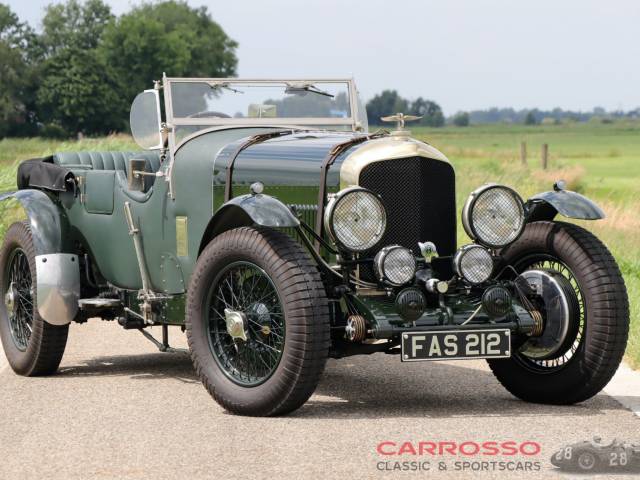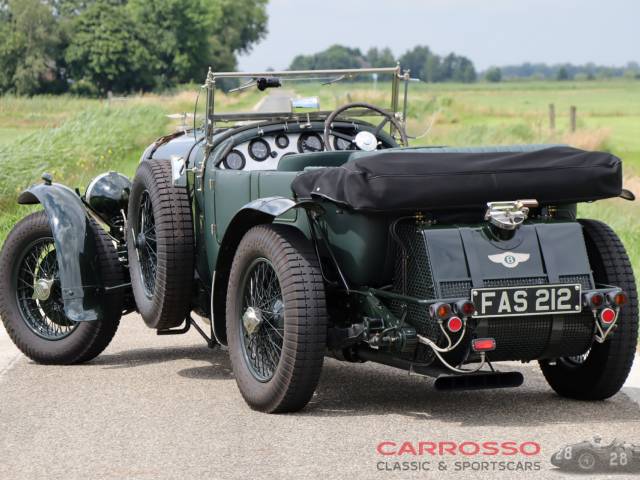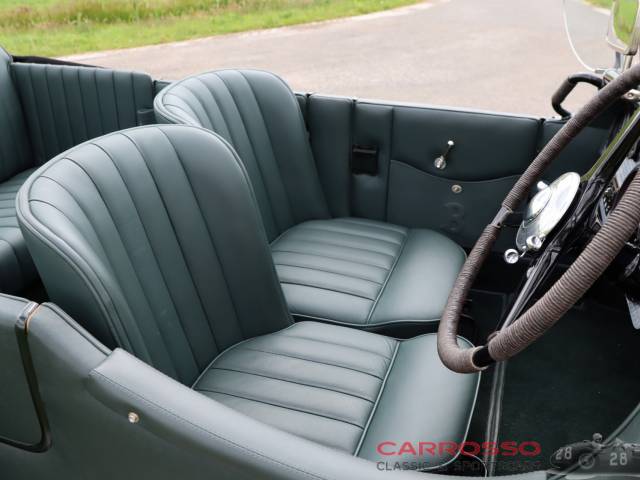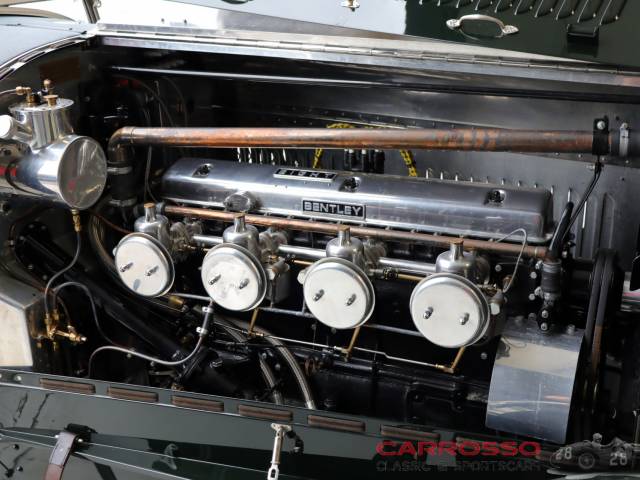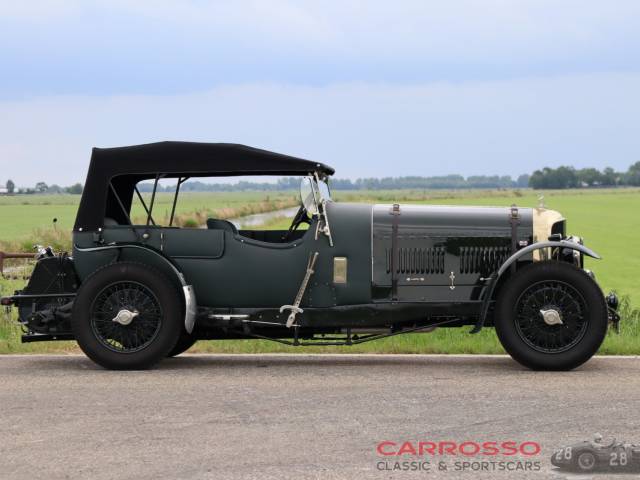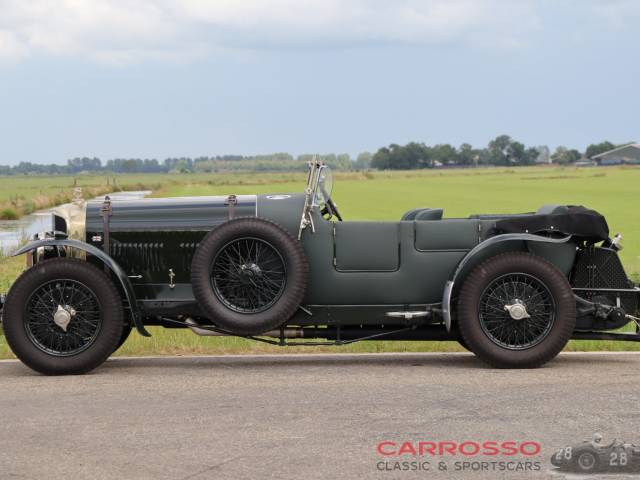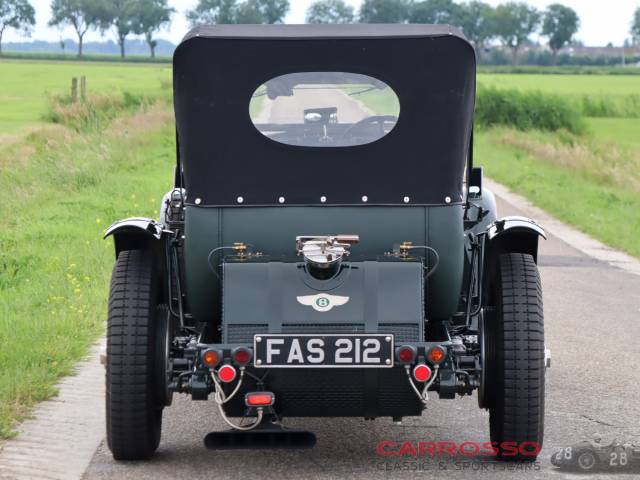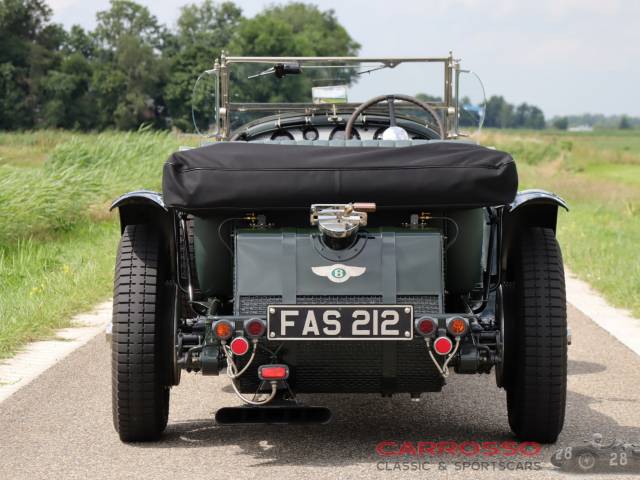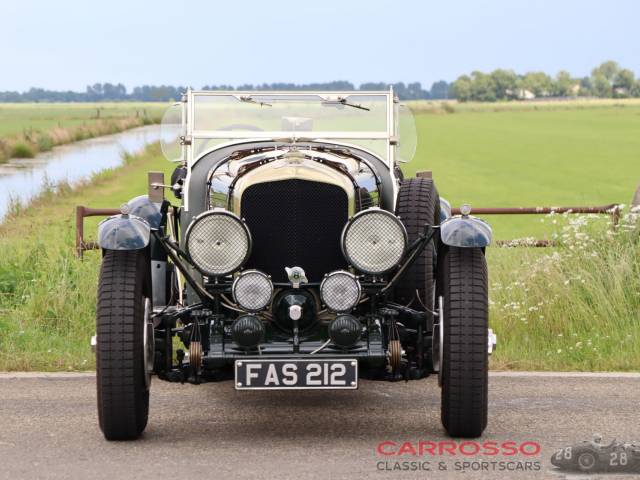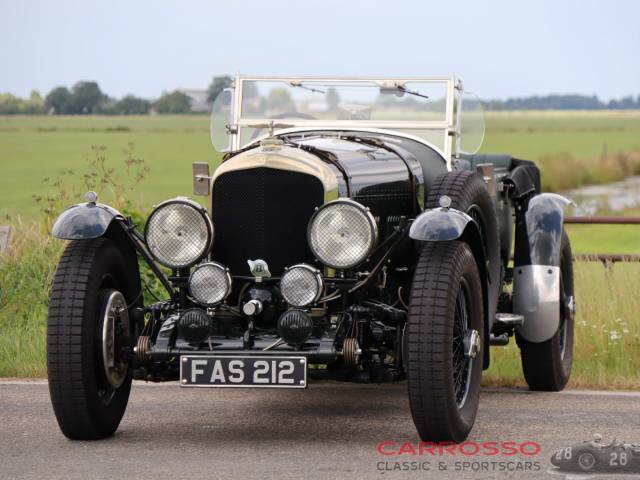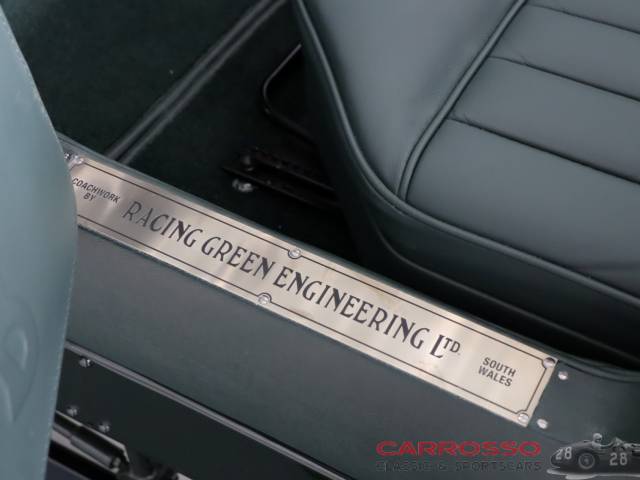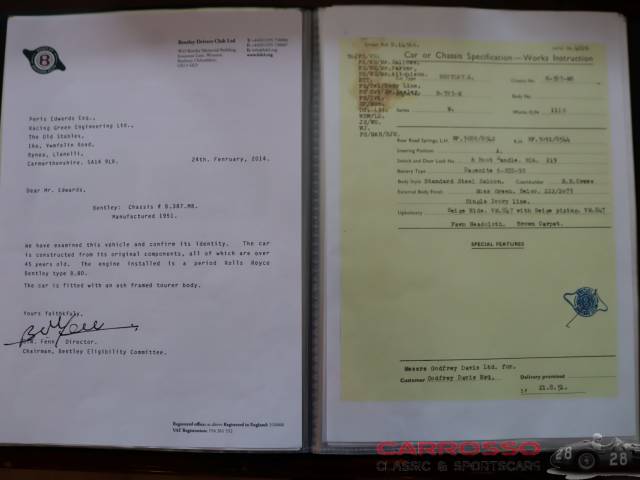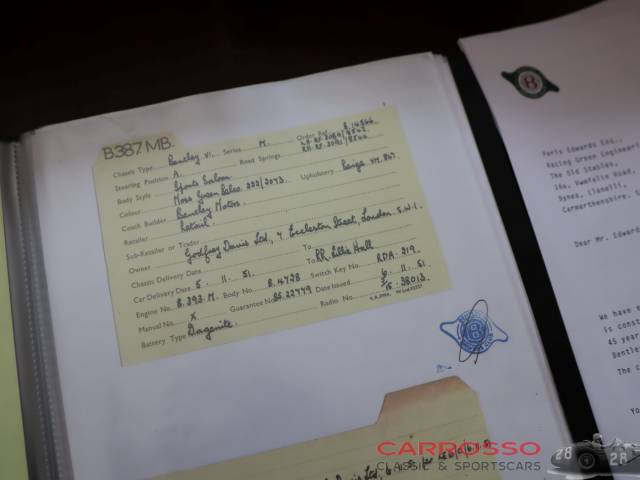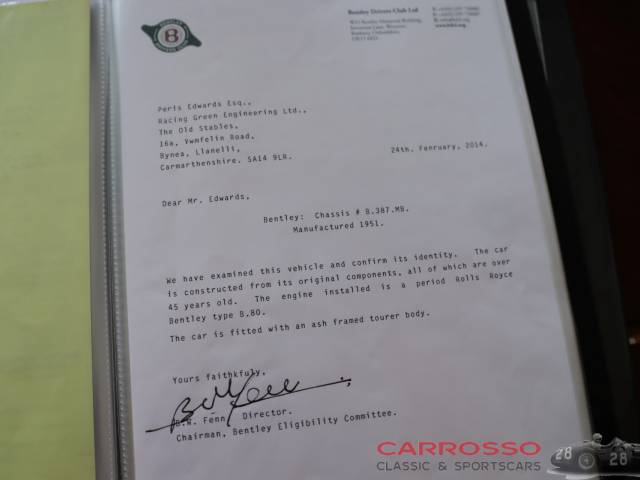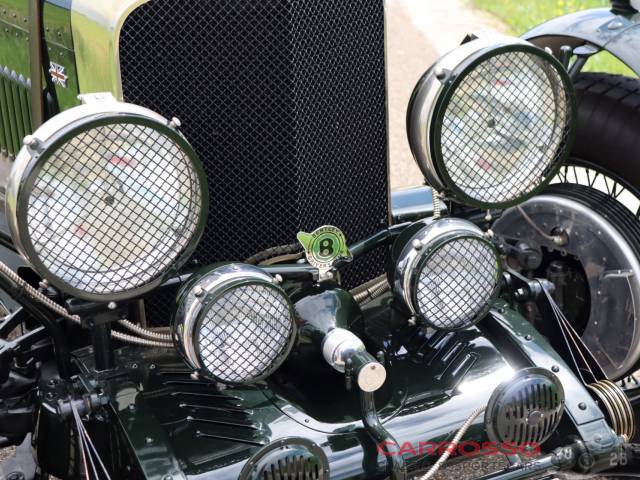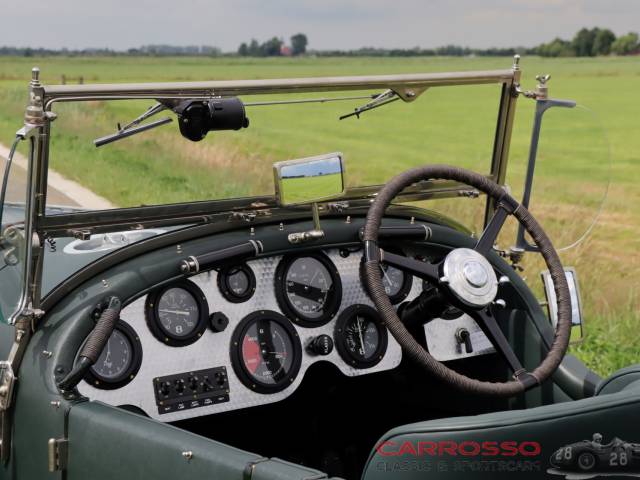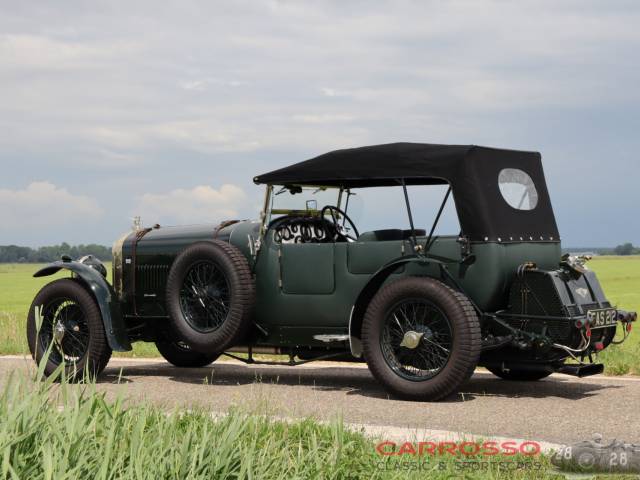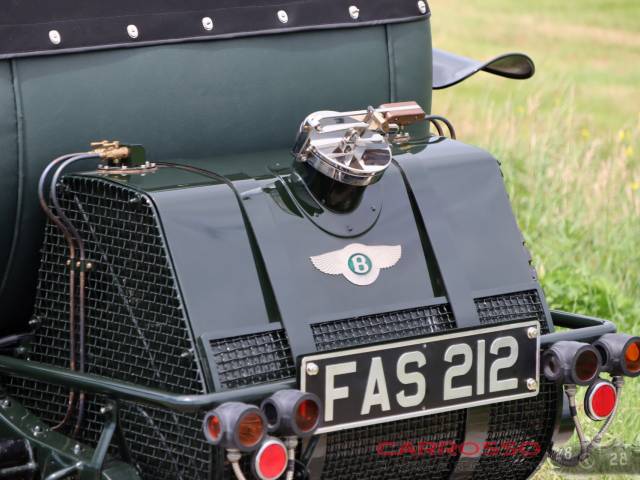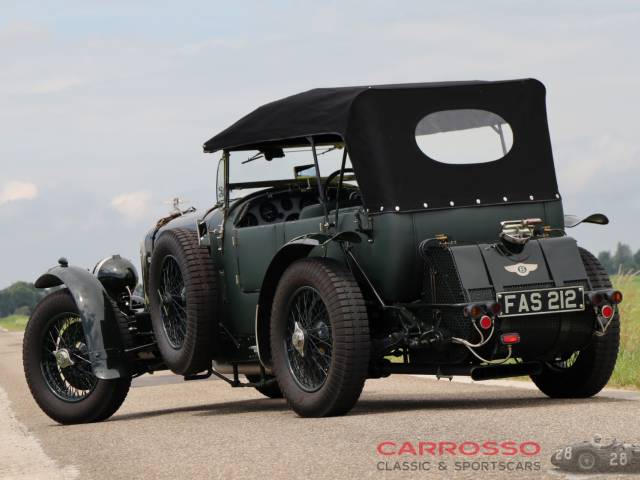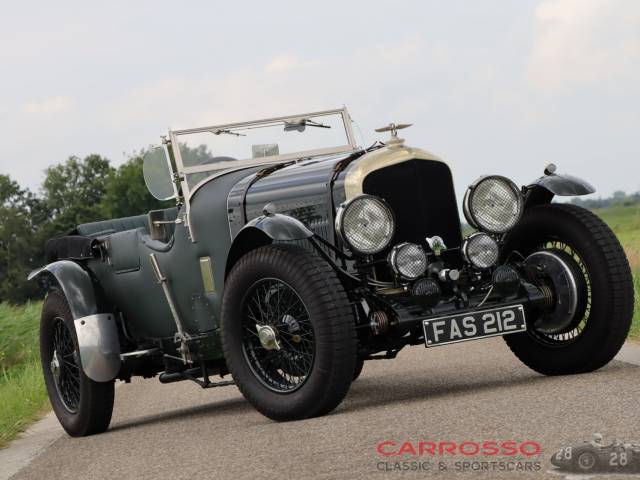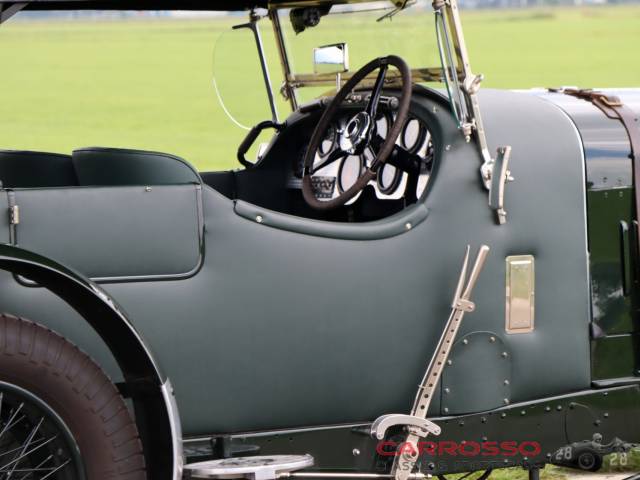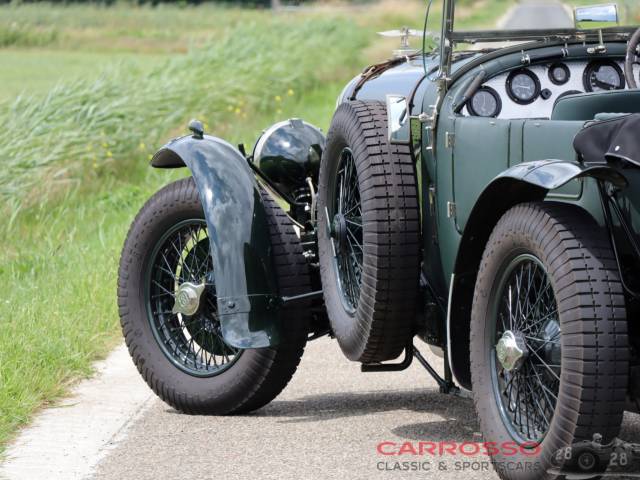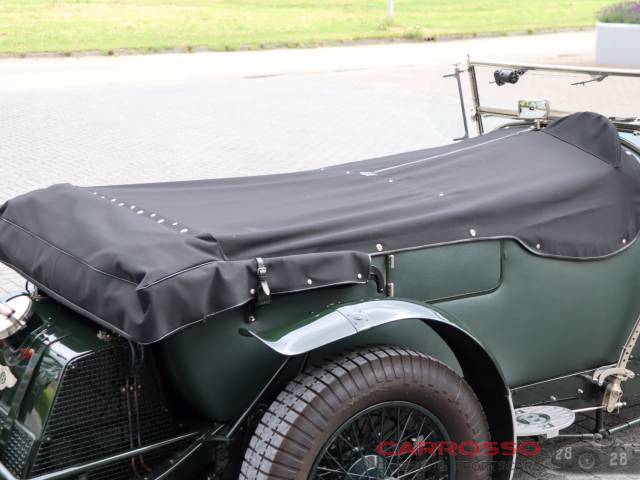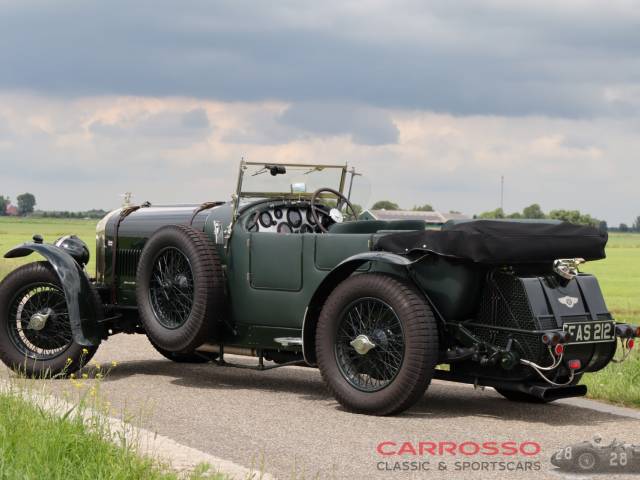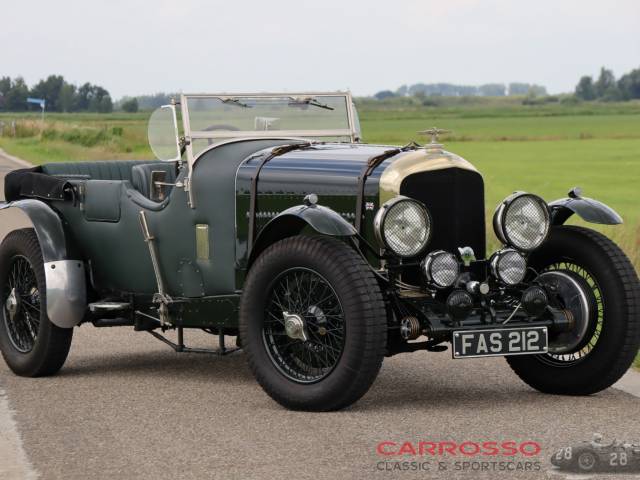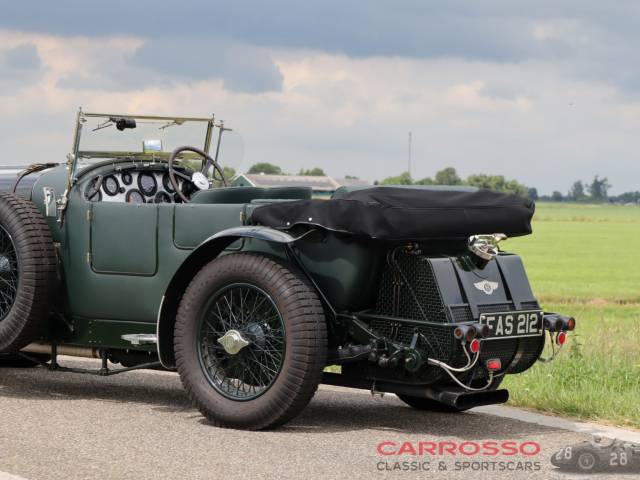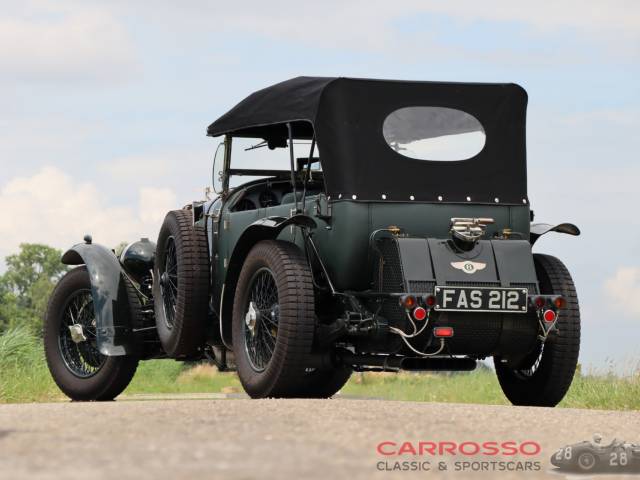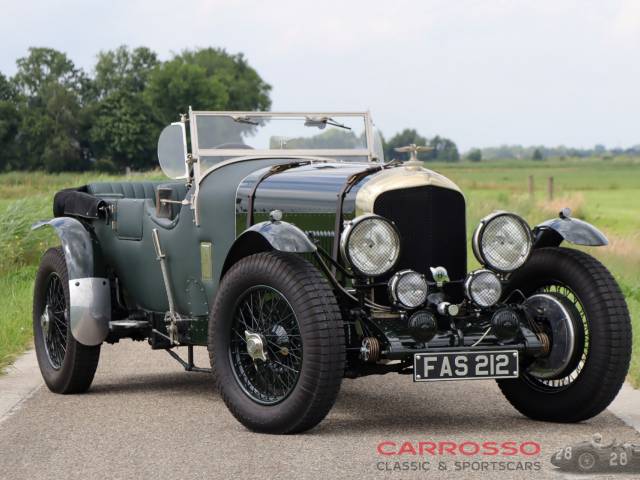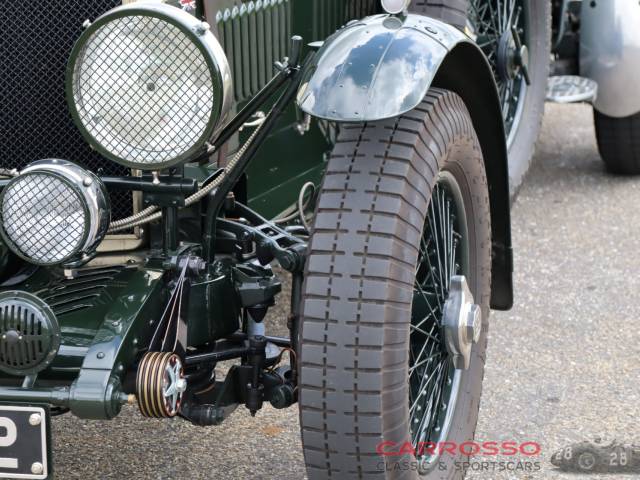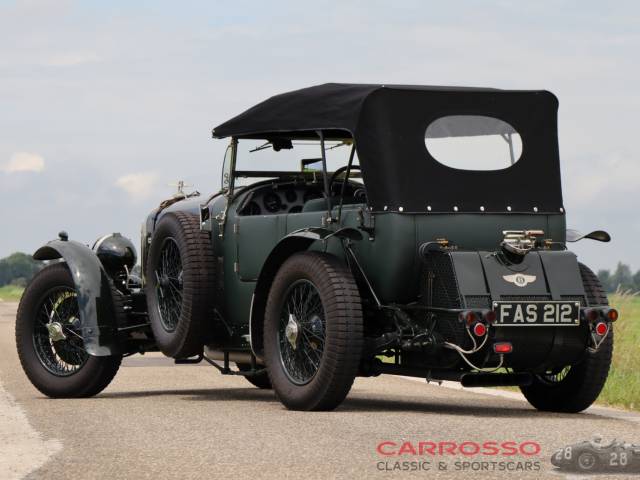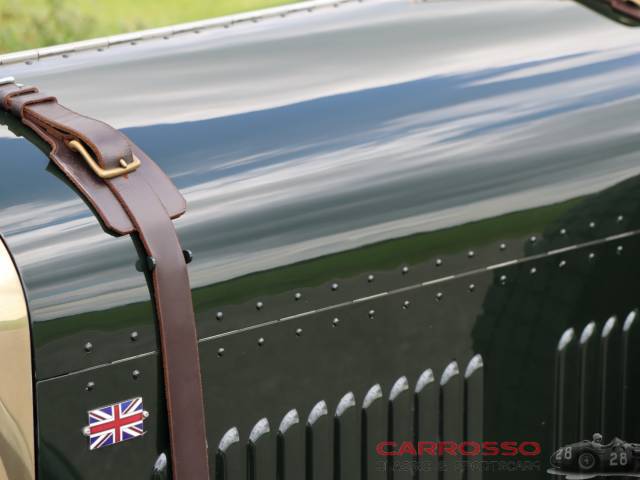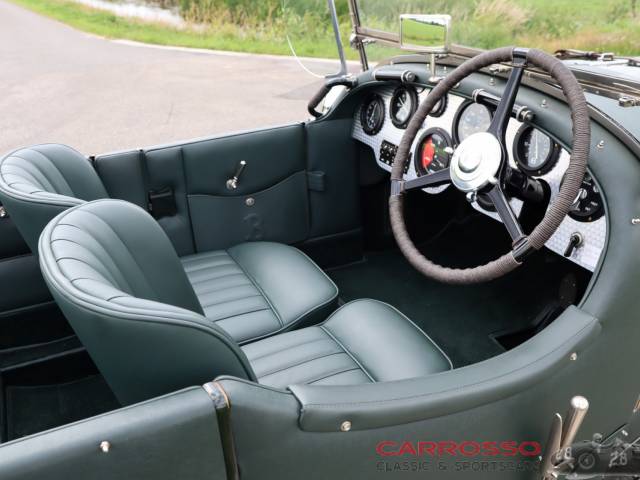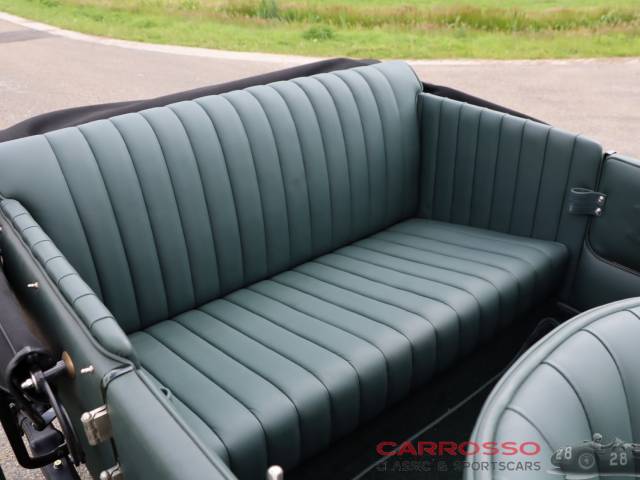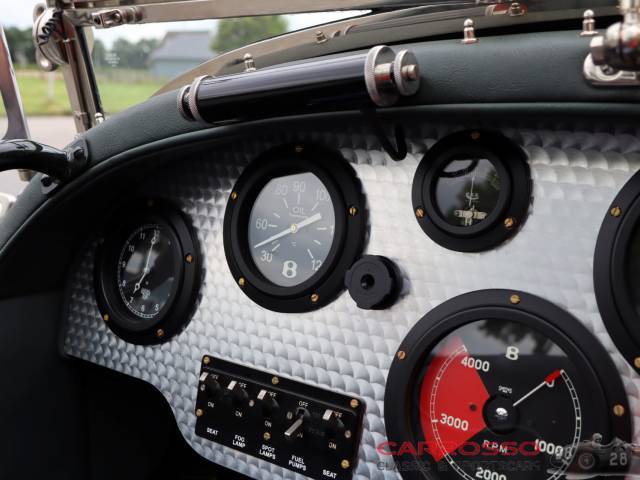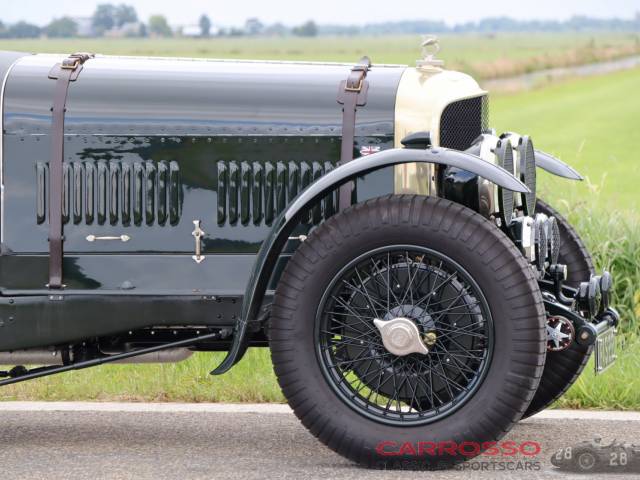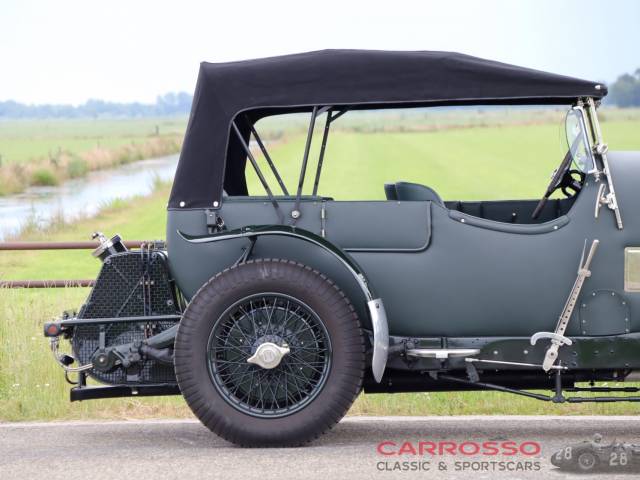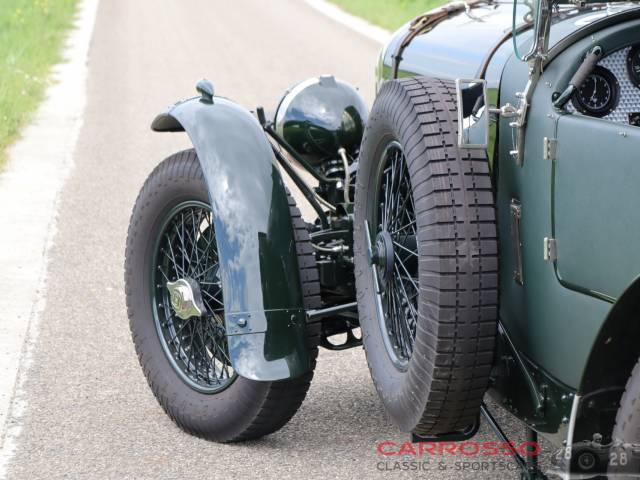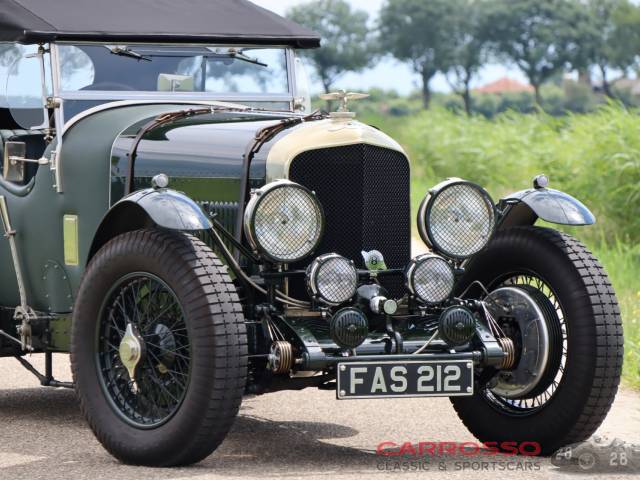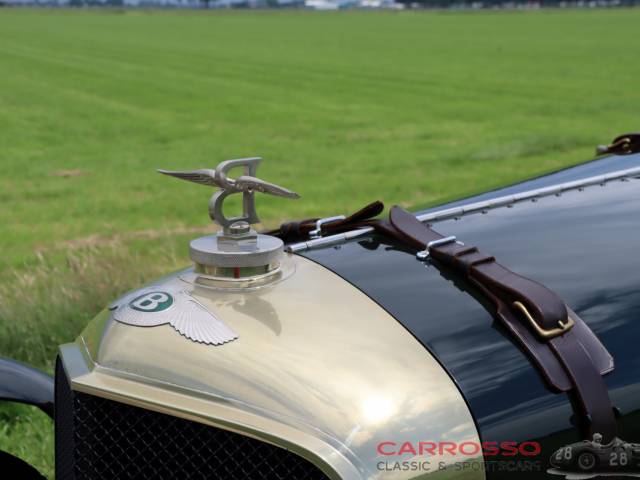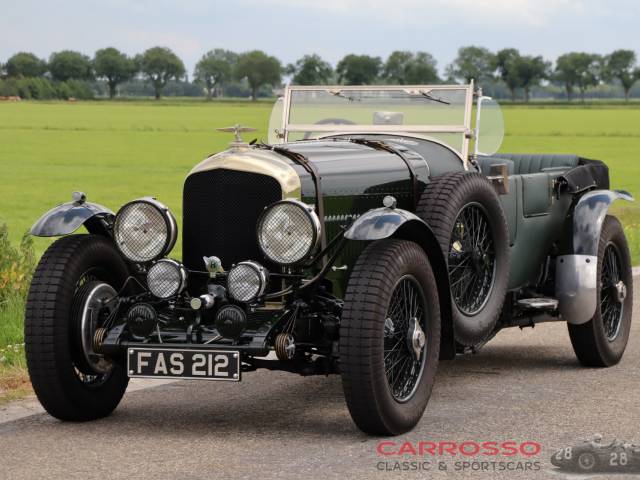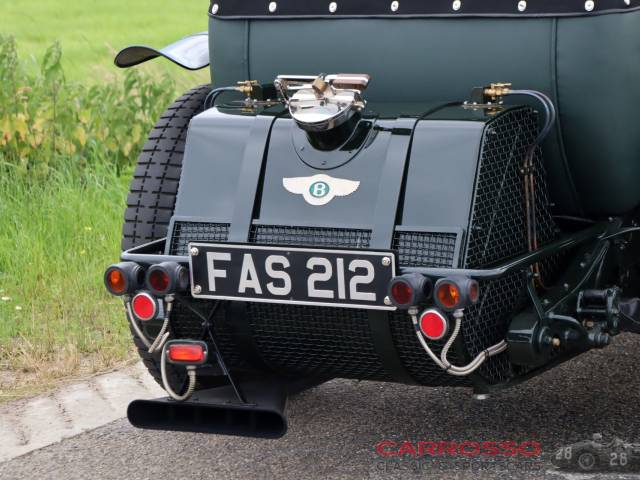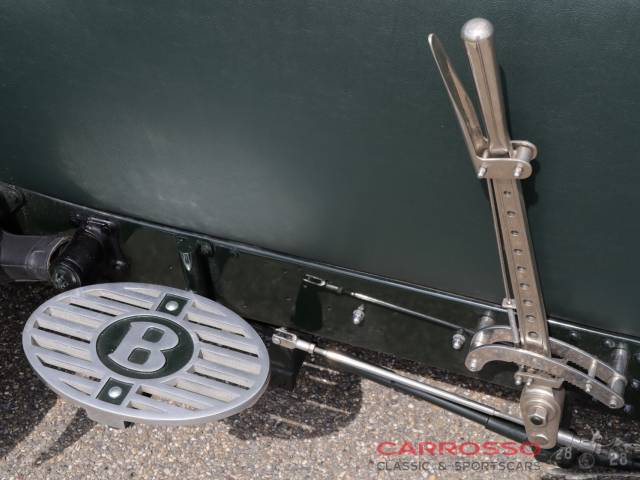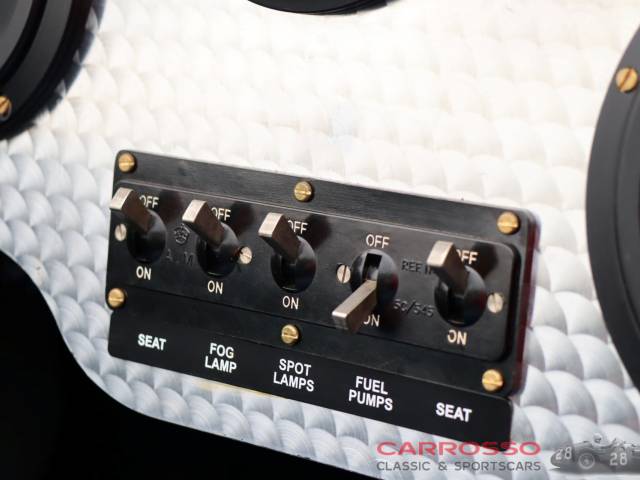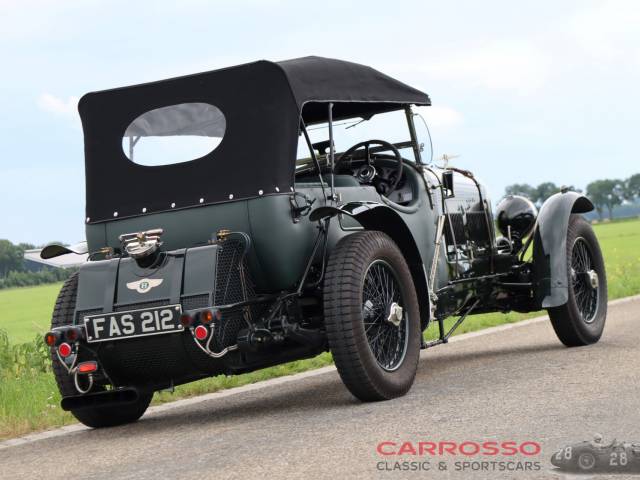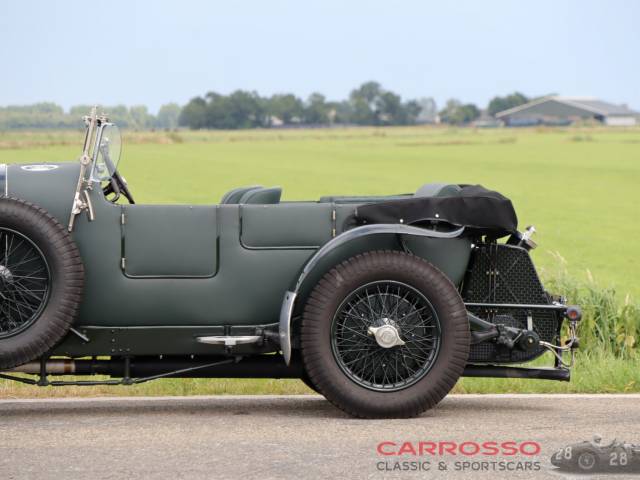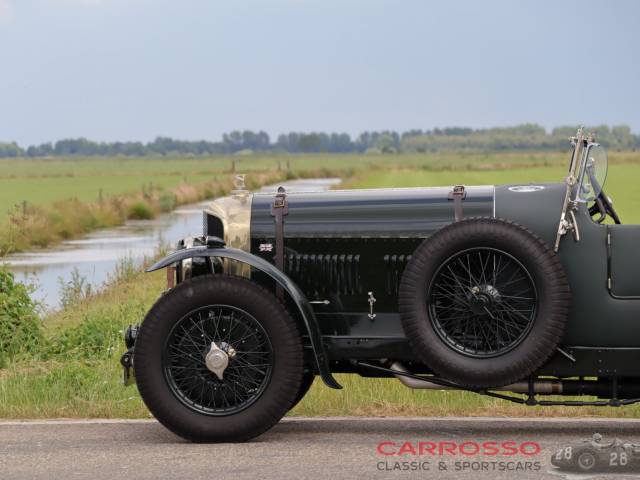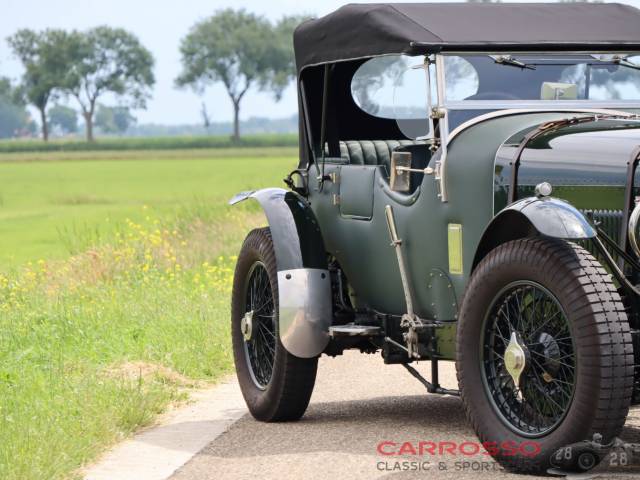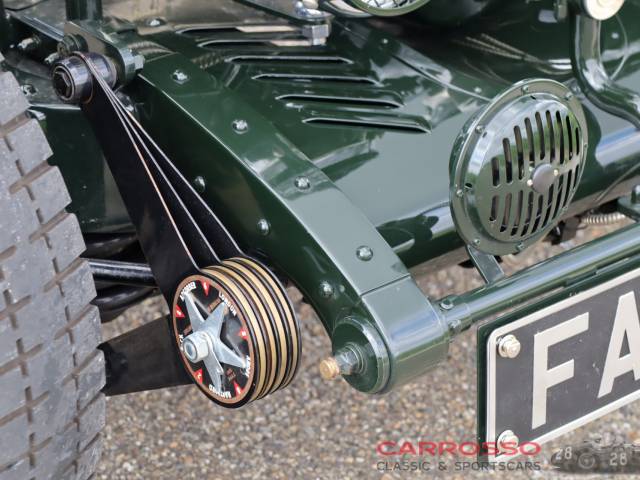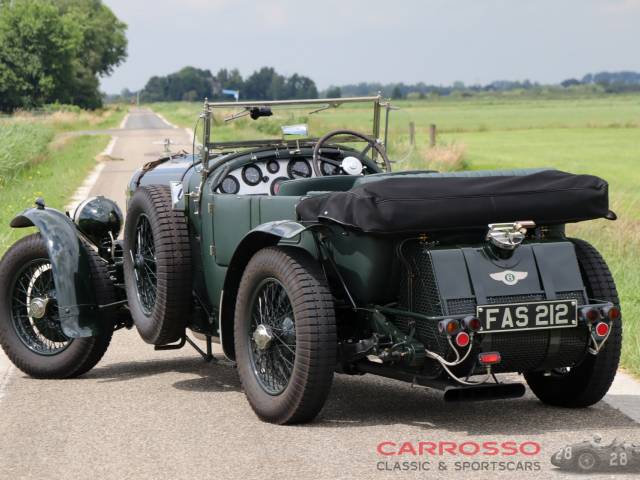 Bentley MARK VI Racing Green Open Sports Tourer
Dealer

away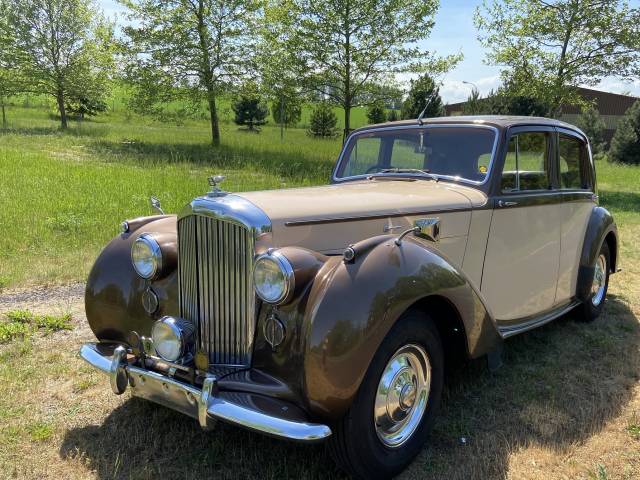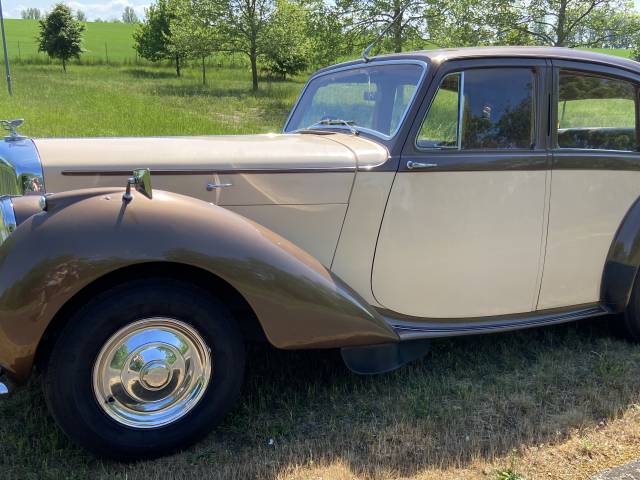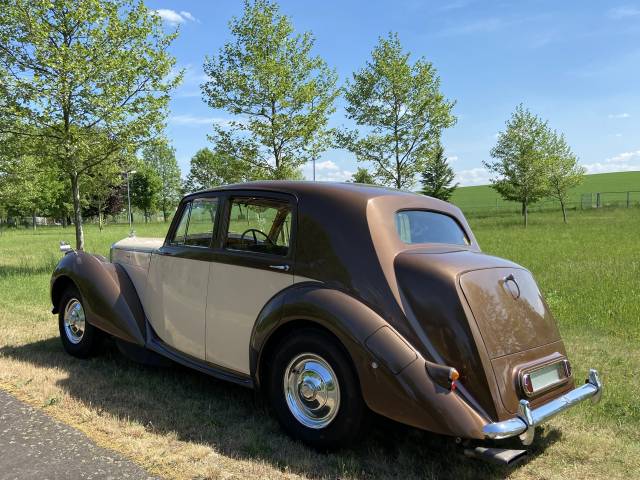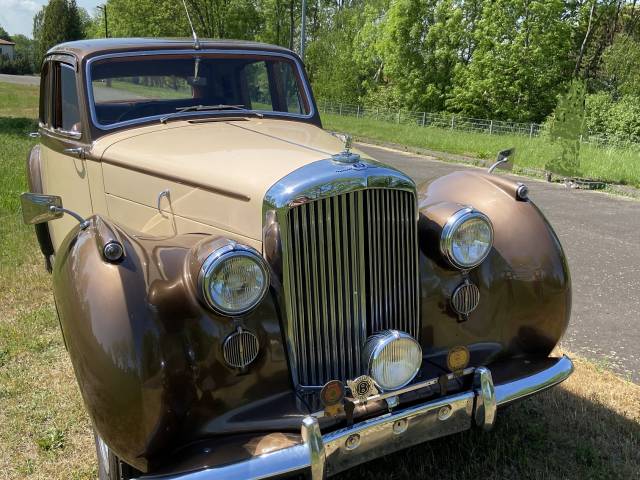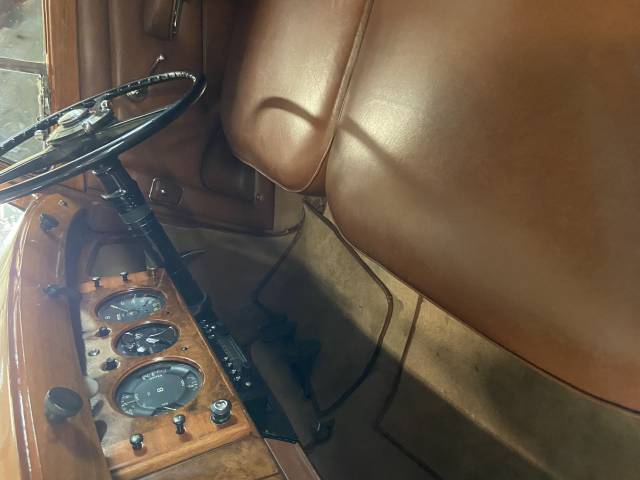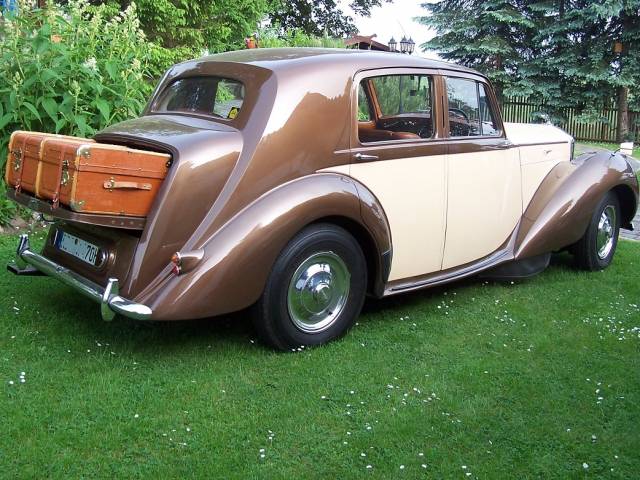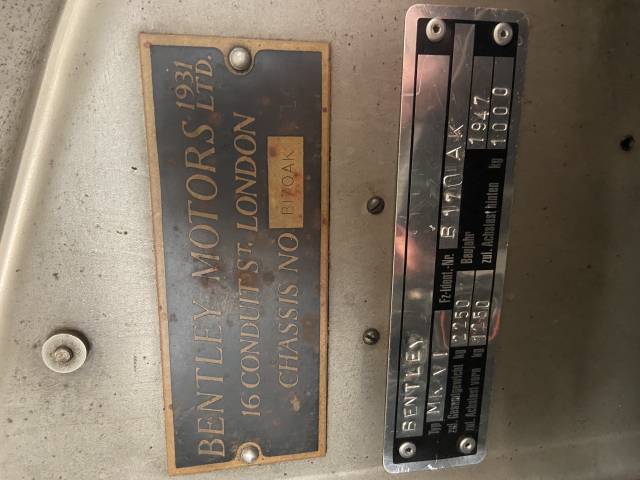 Private

away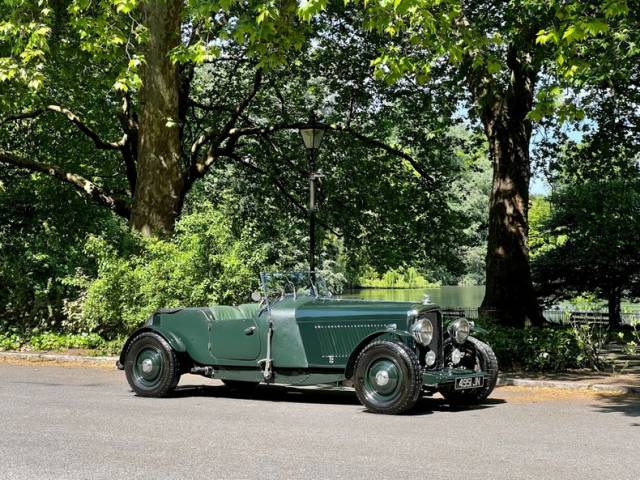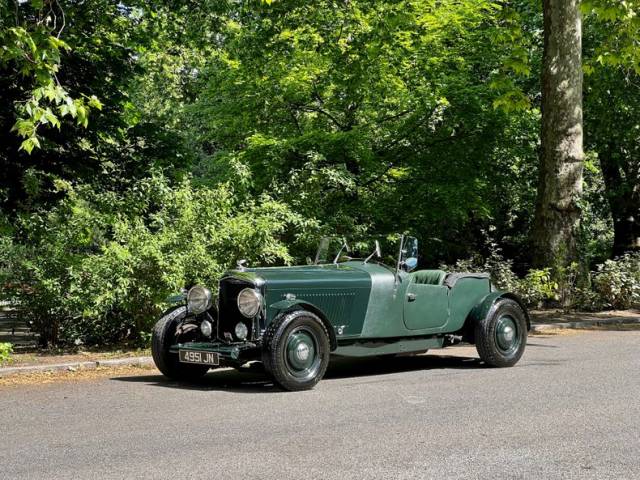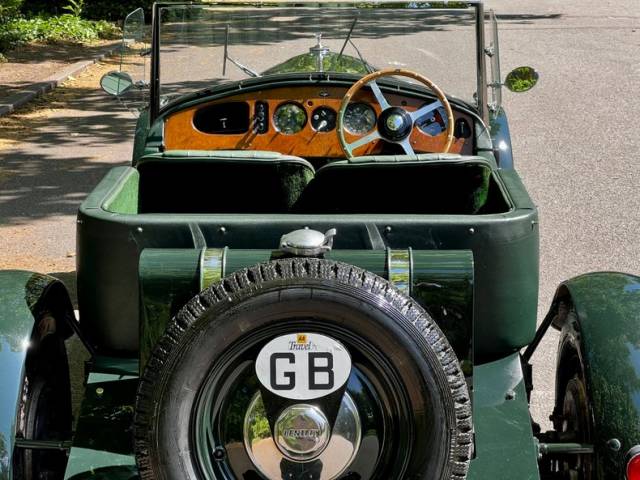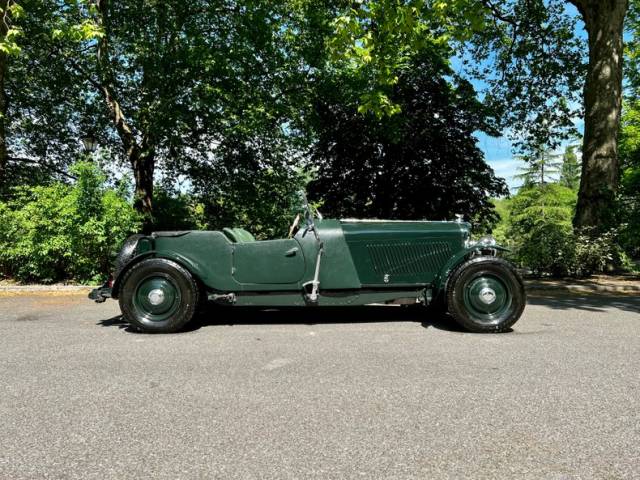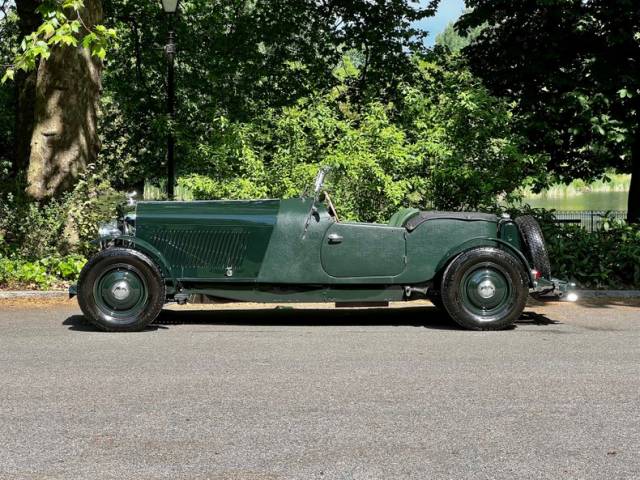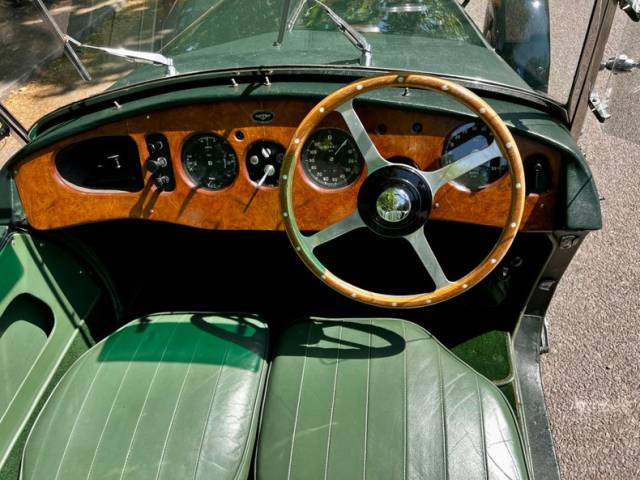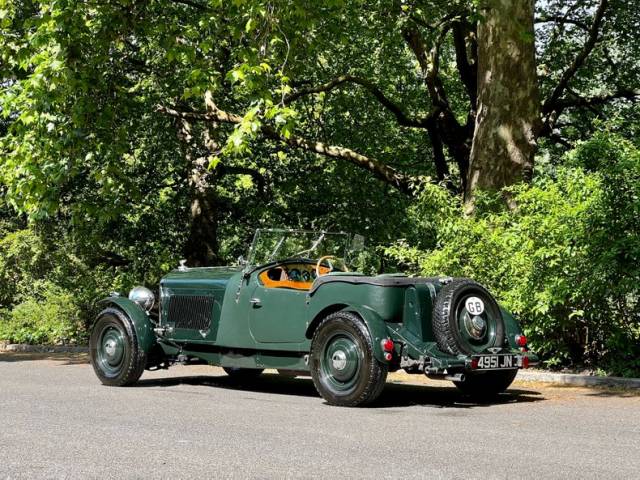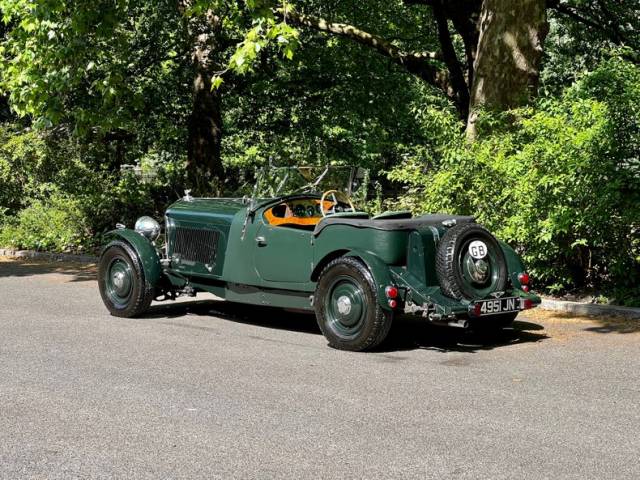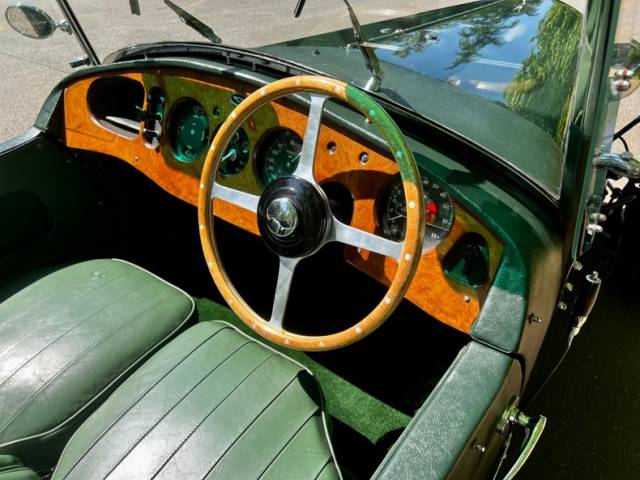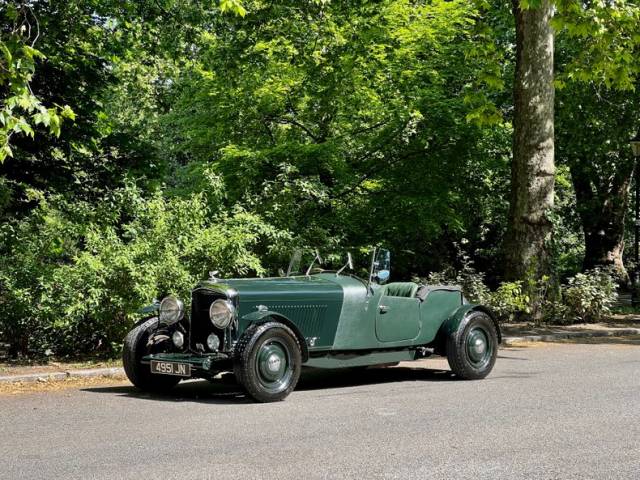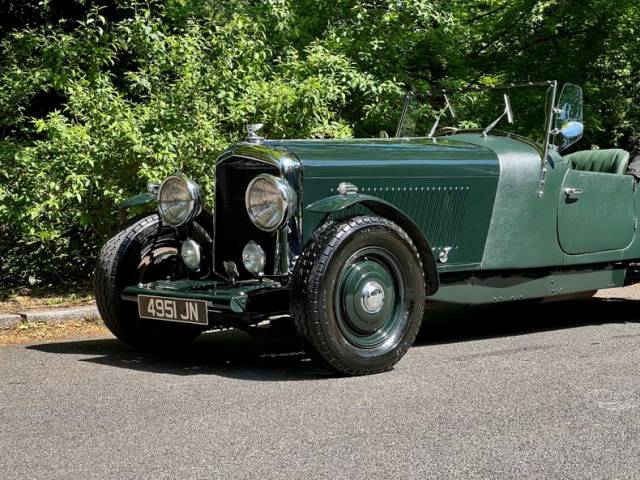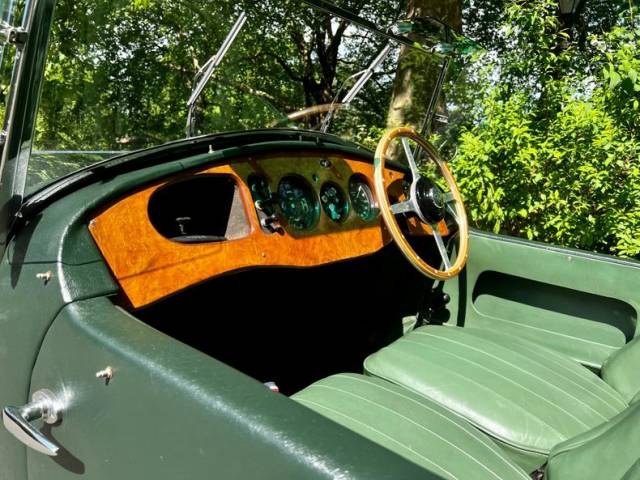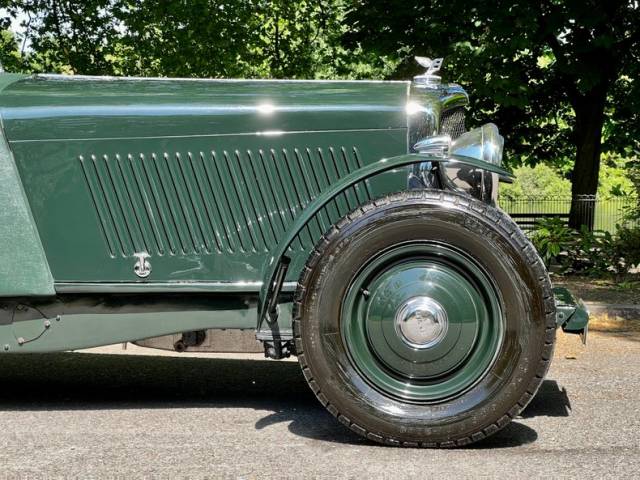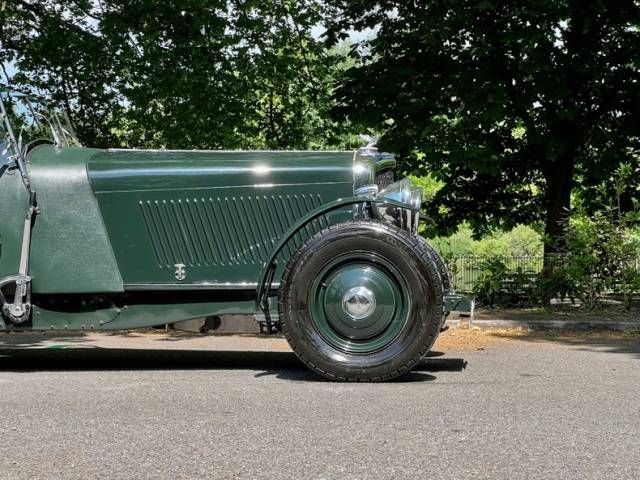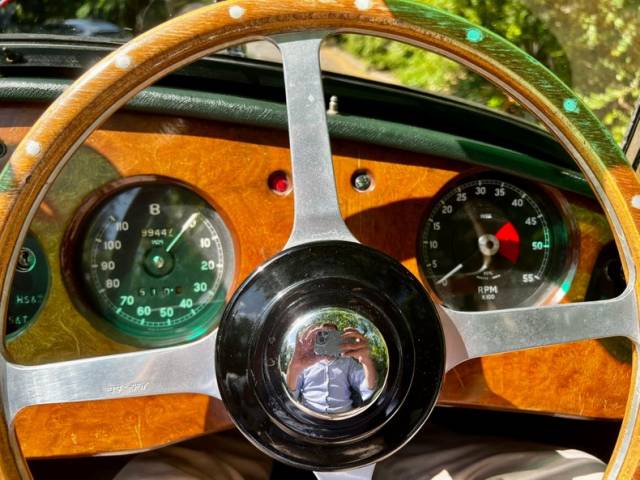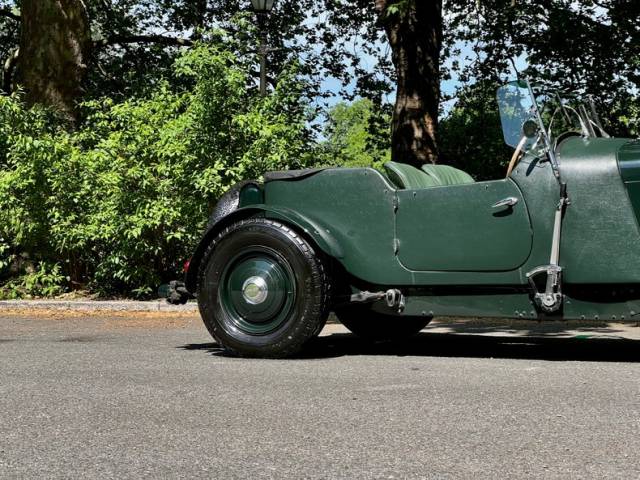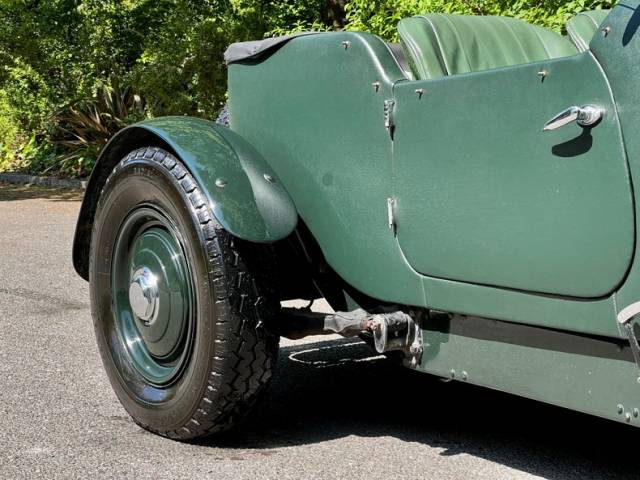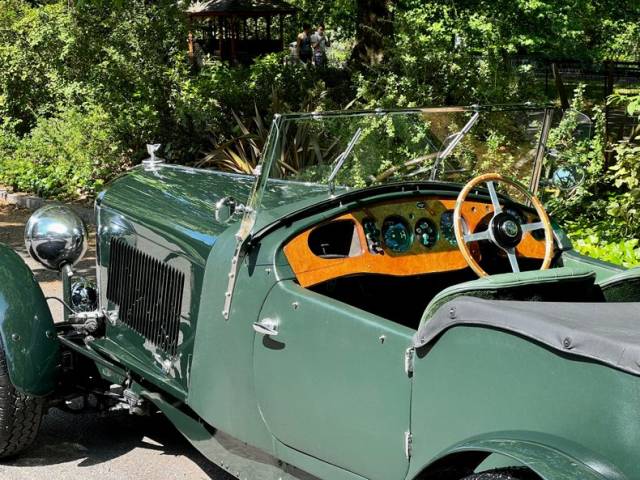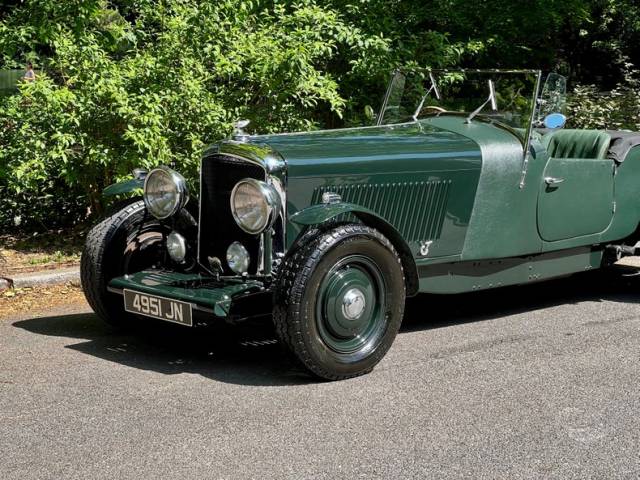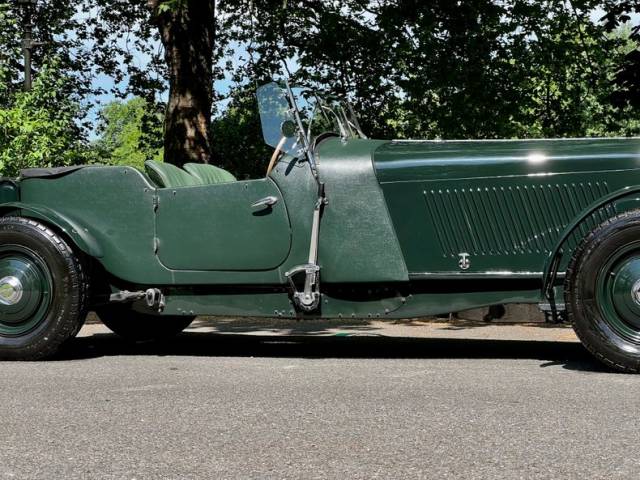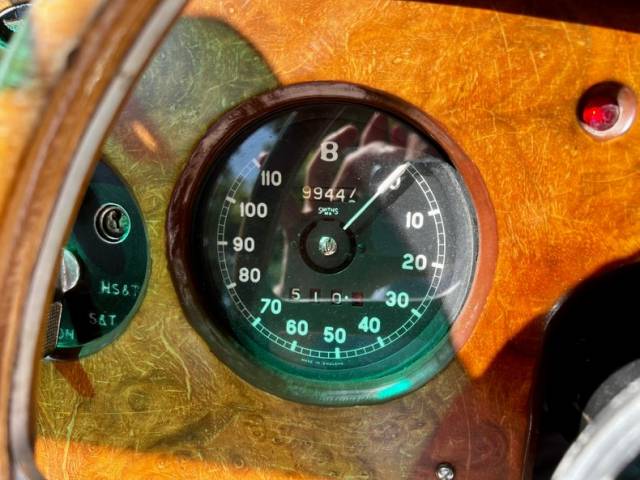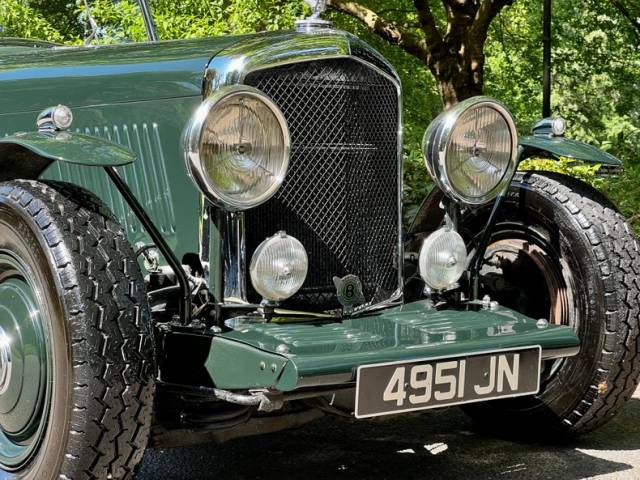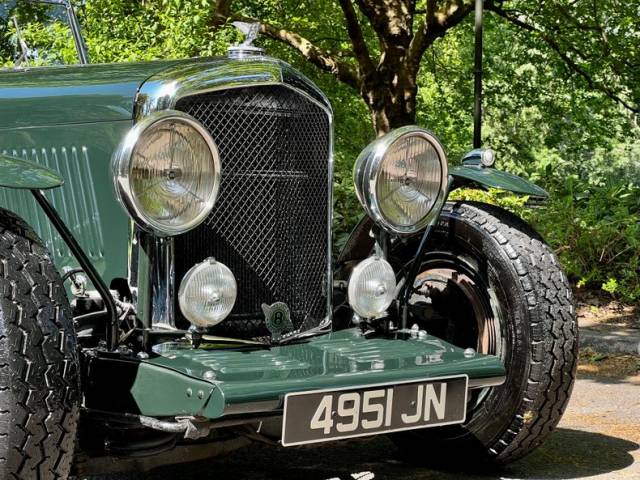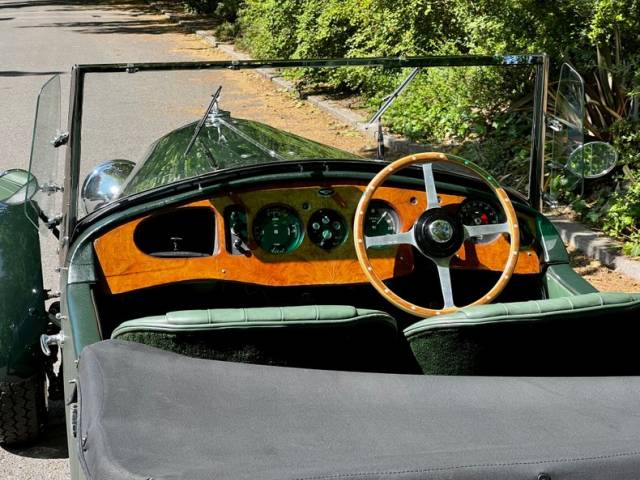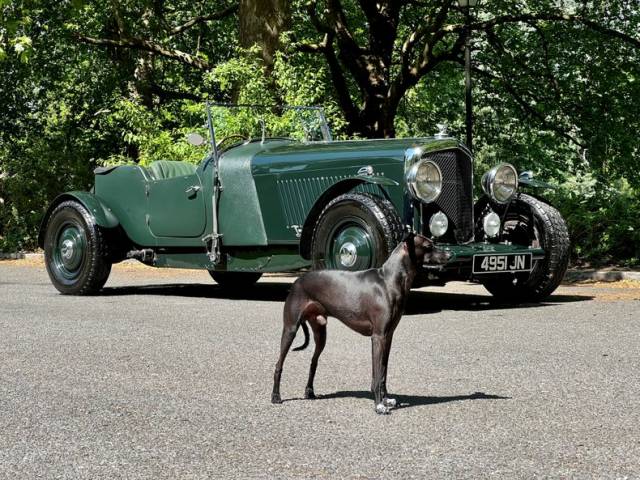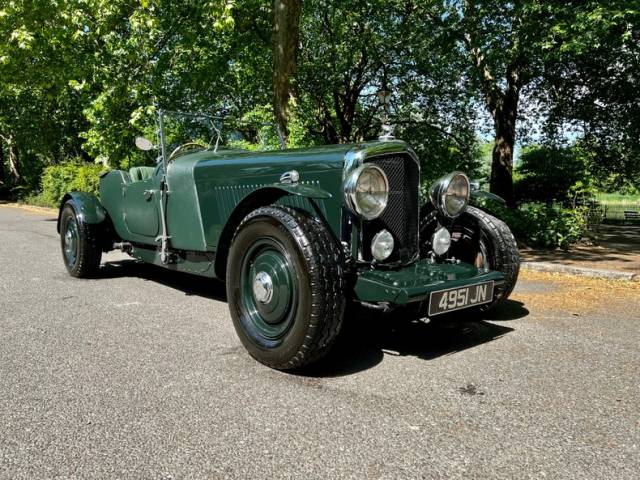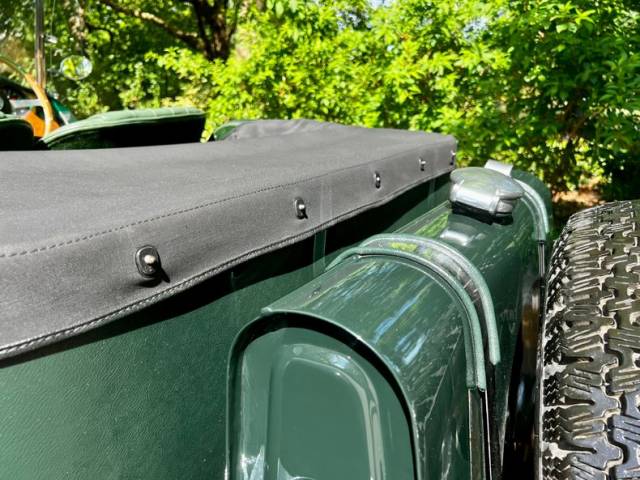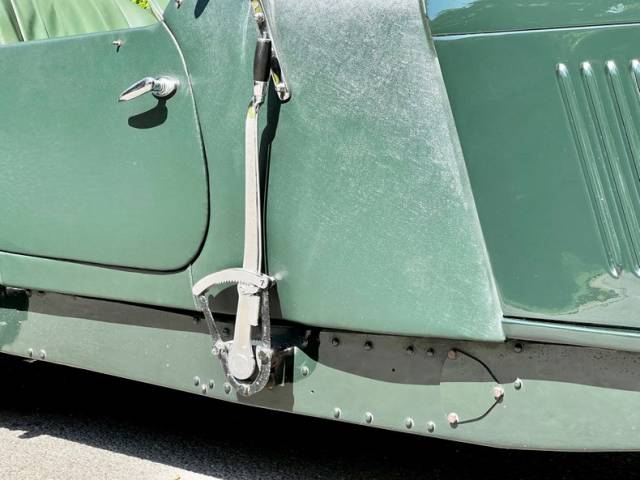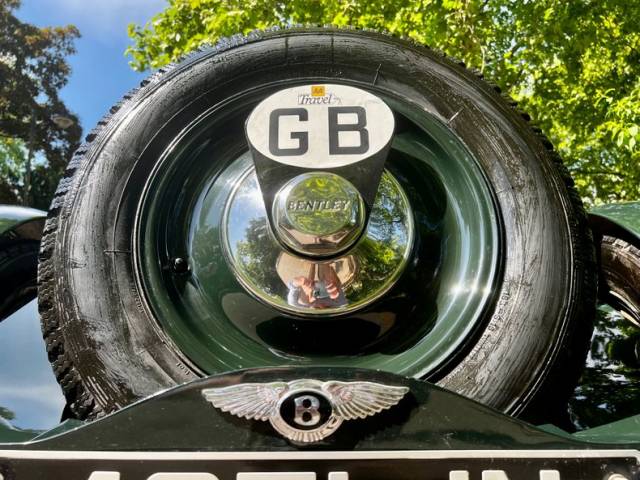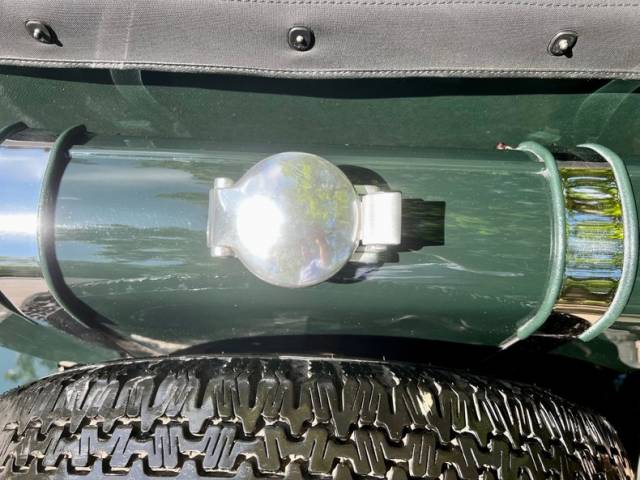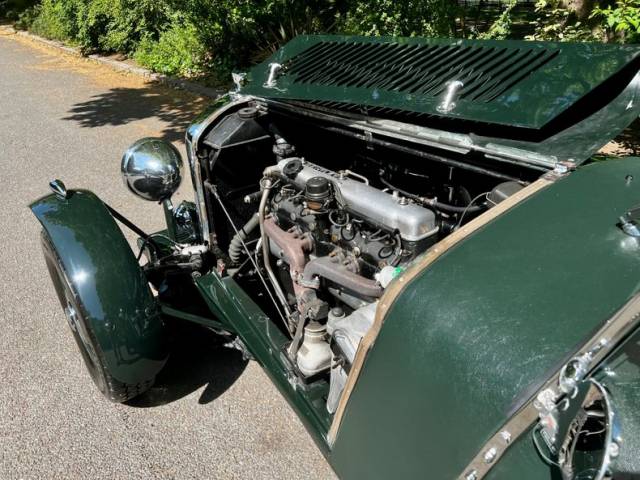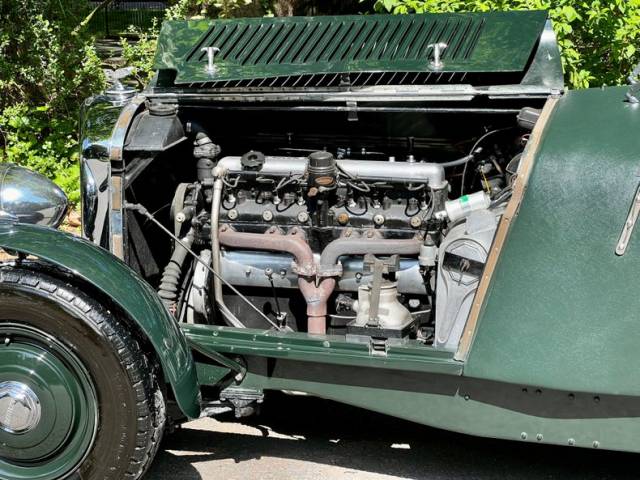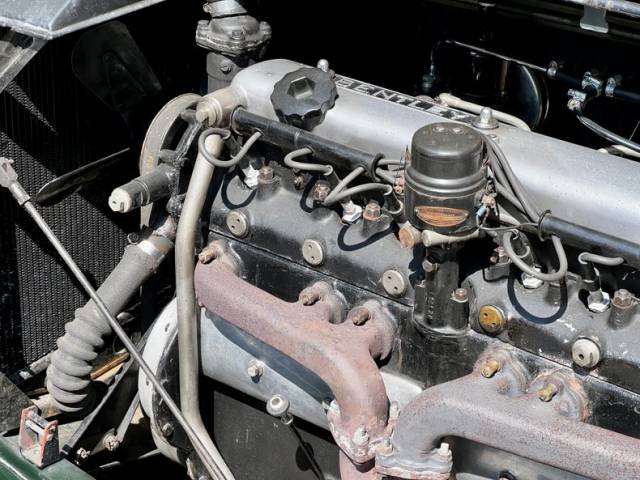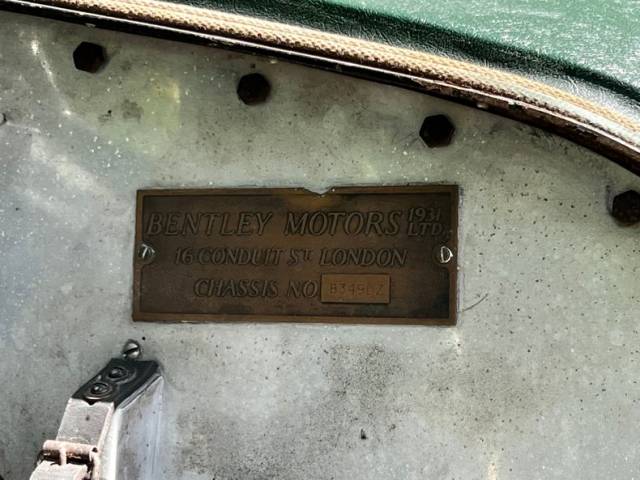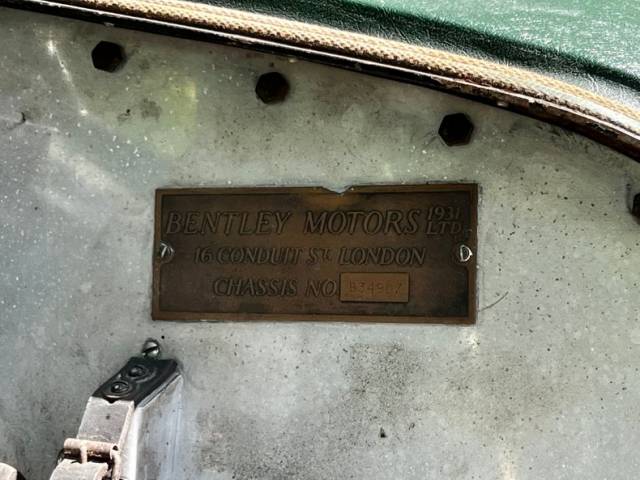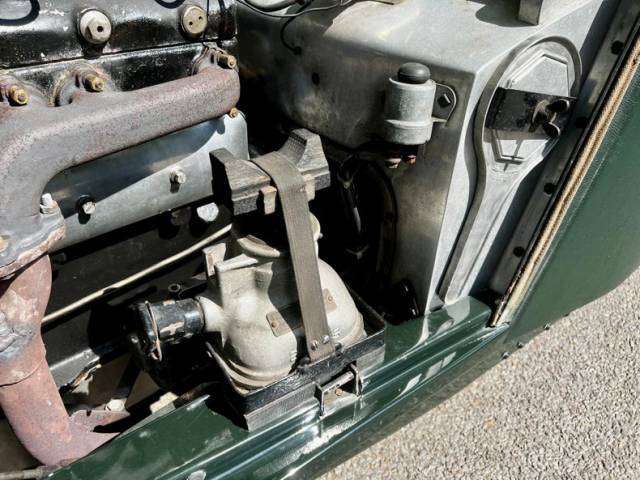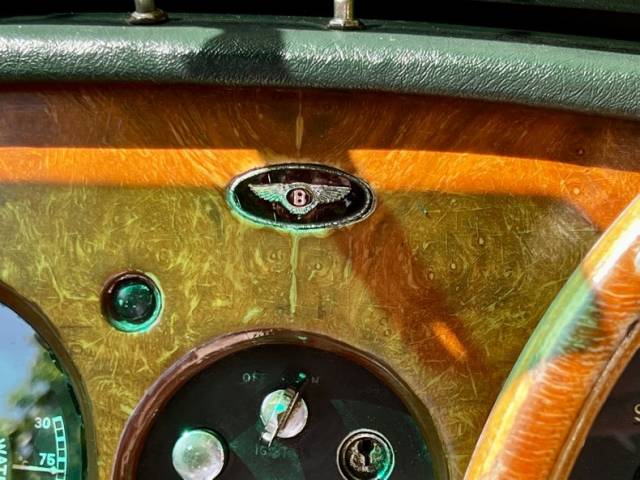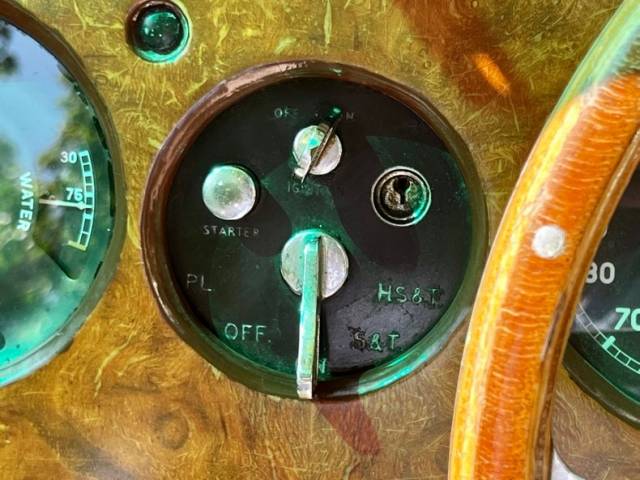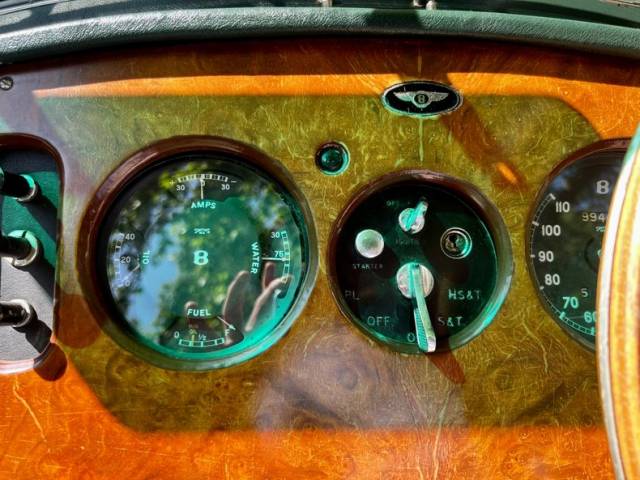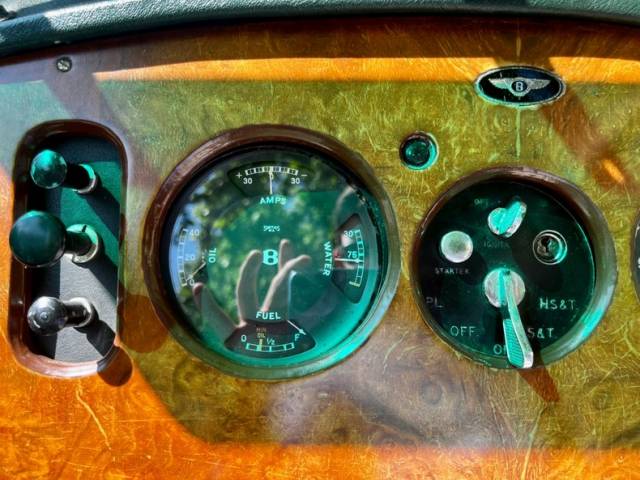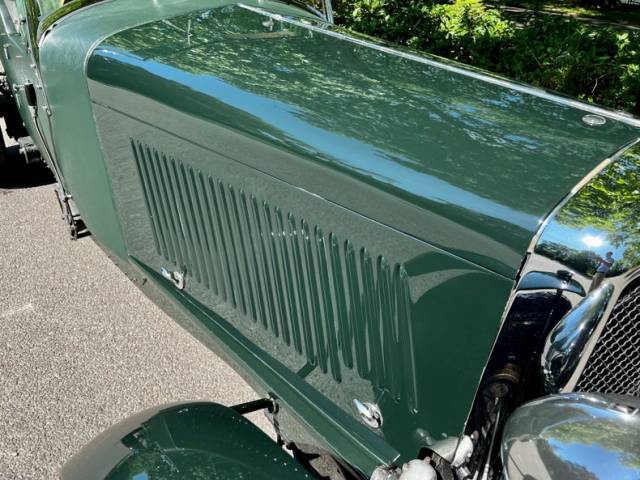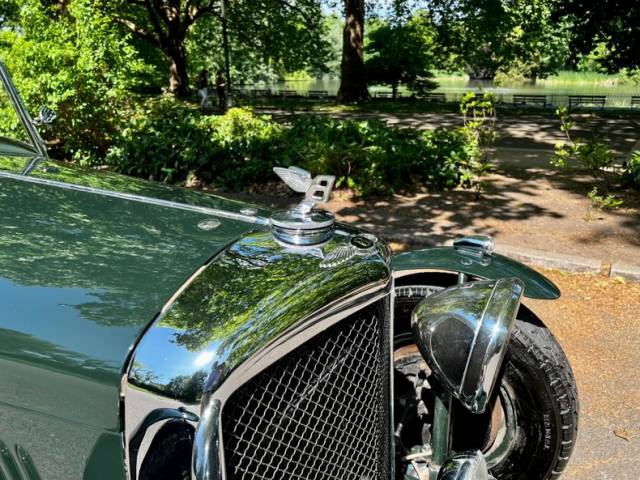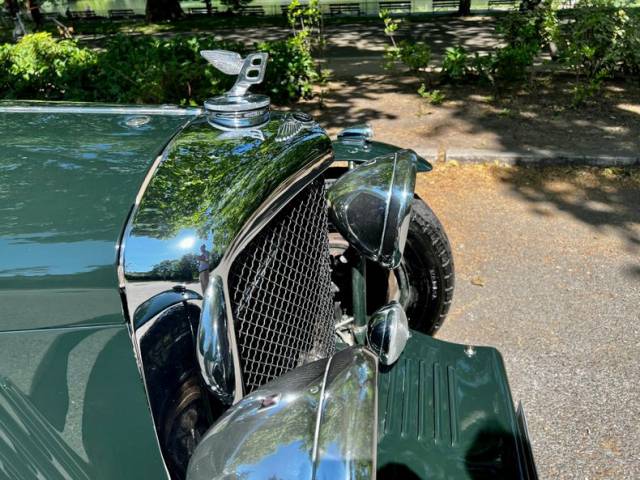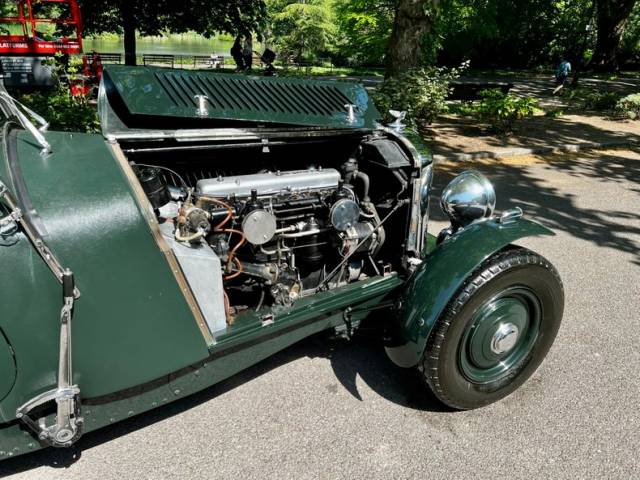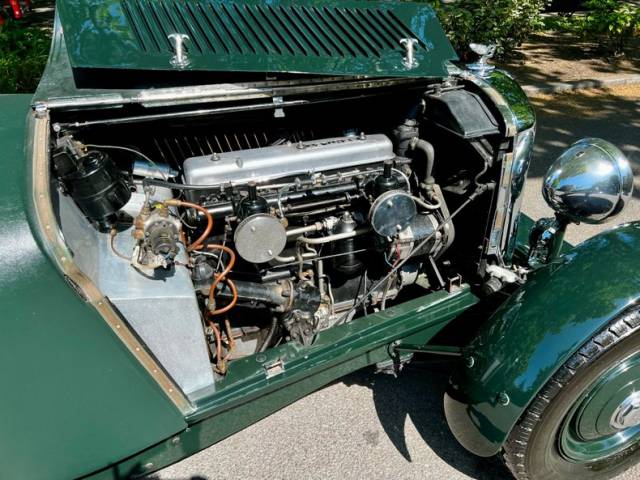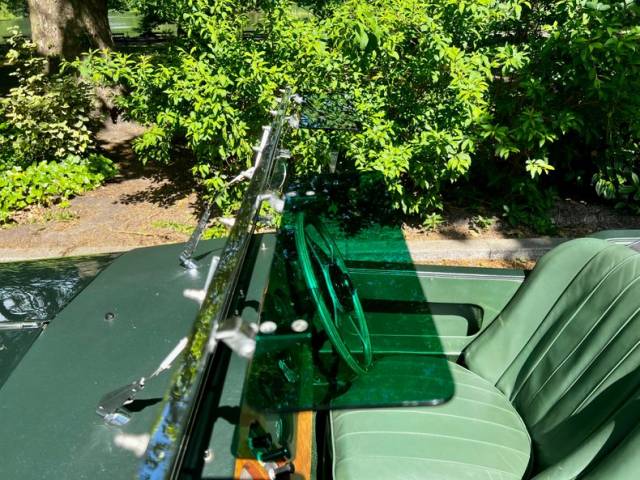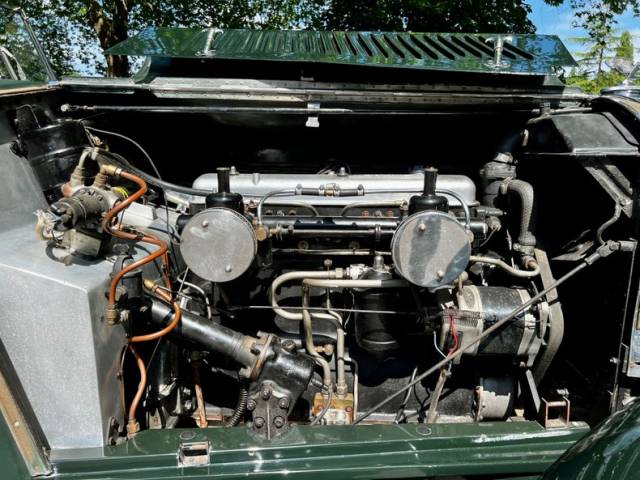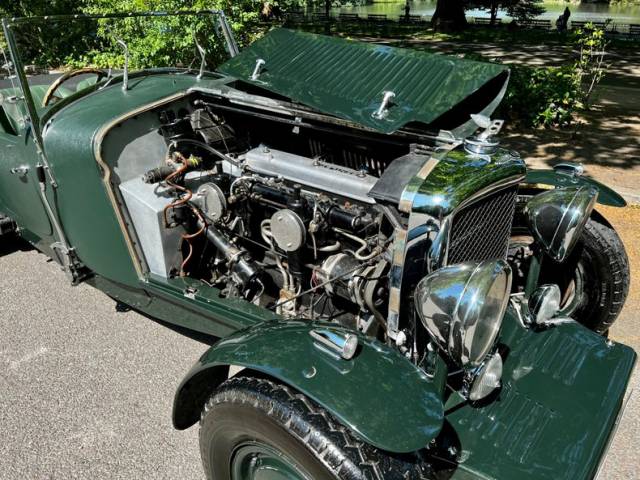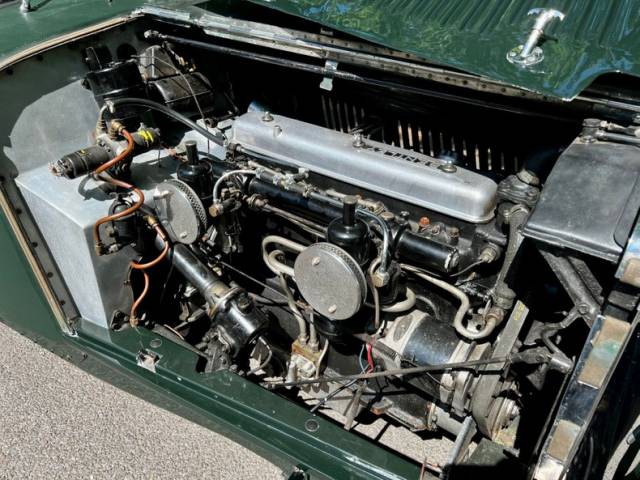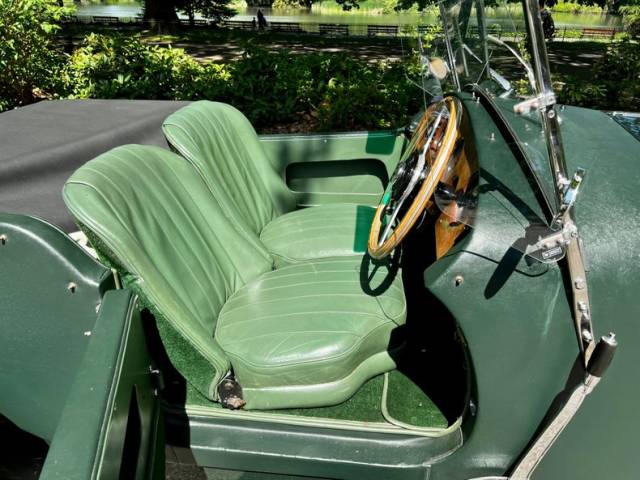 1949 Bentley MKVI Special
Dealer

away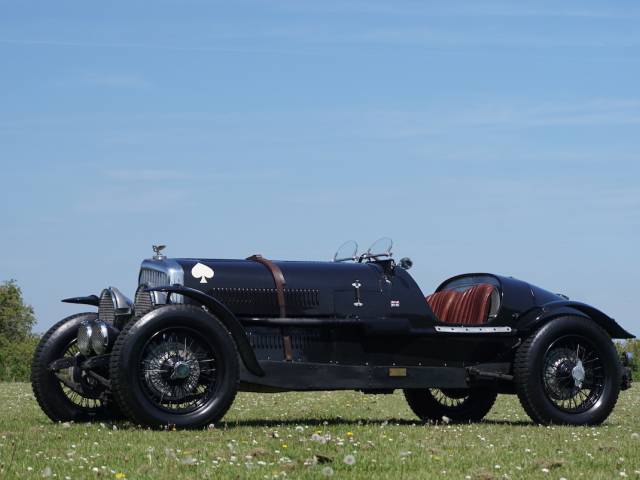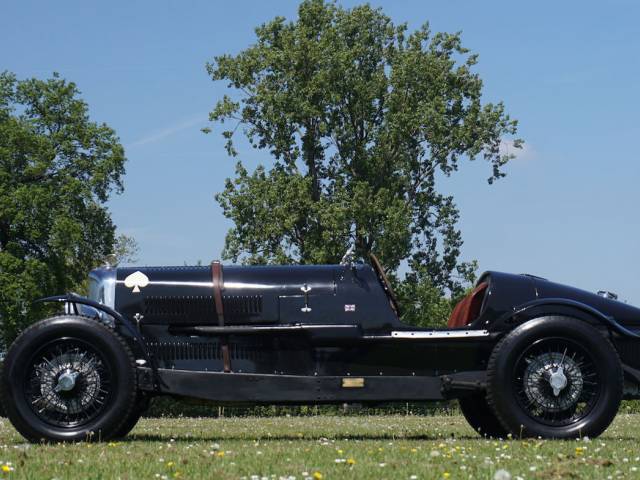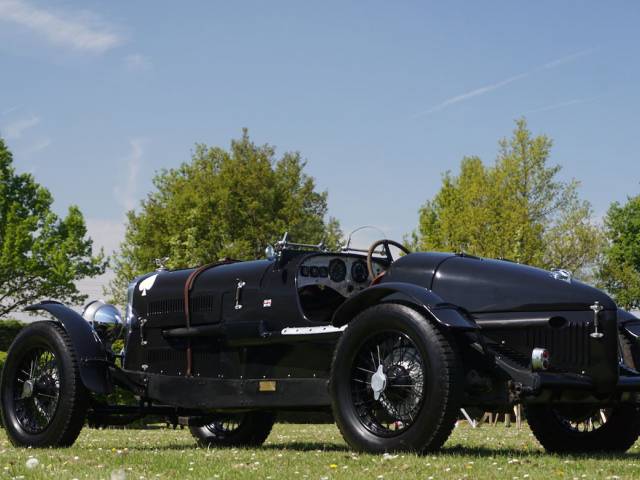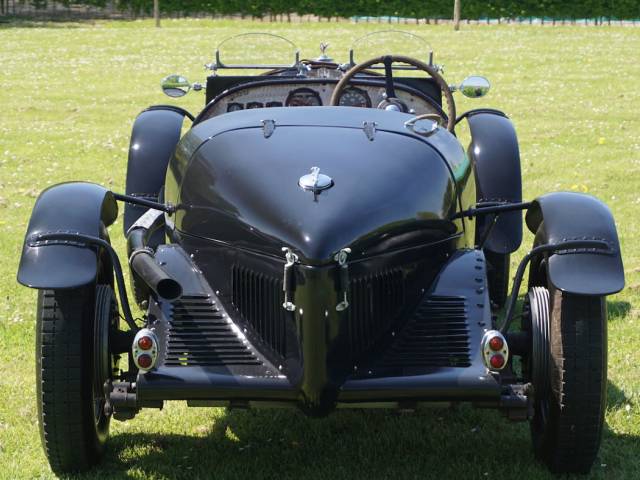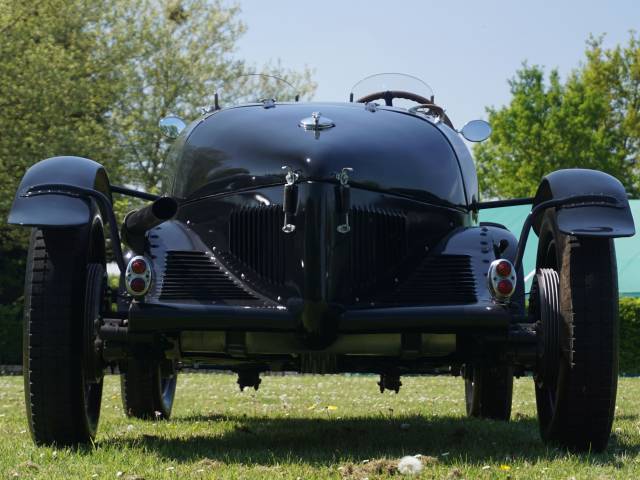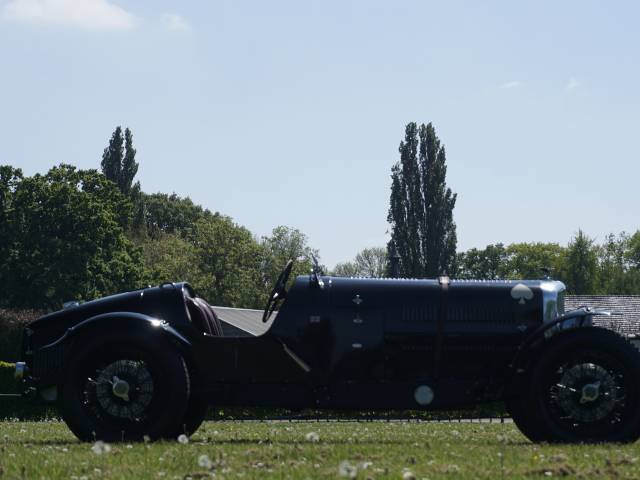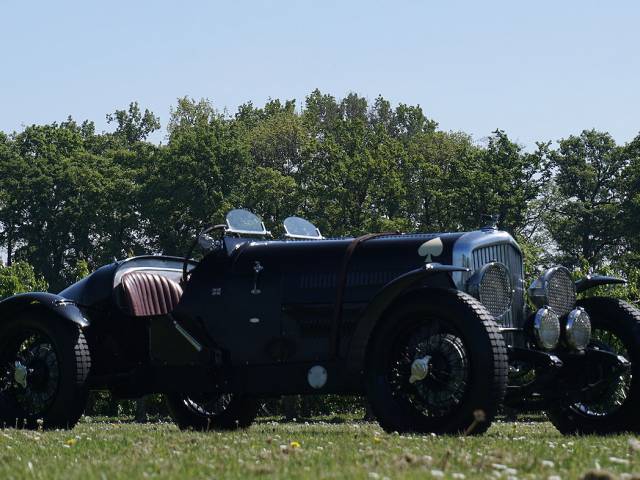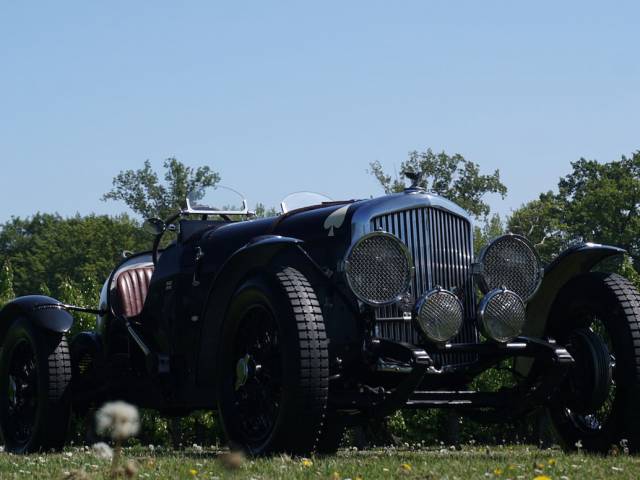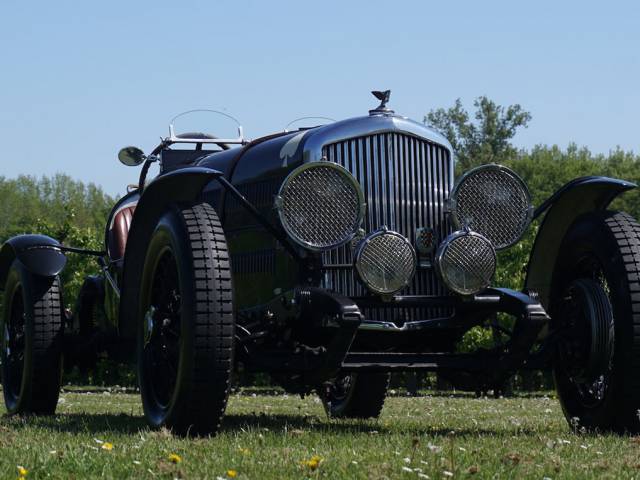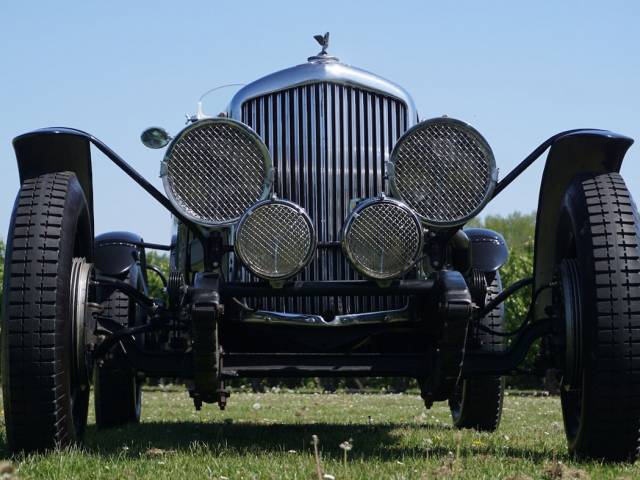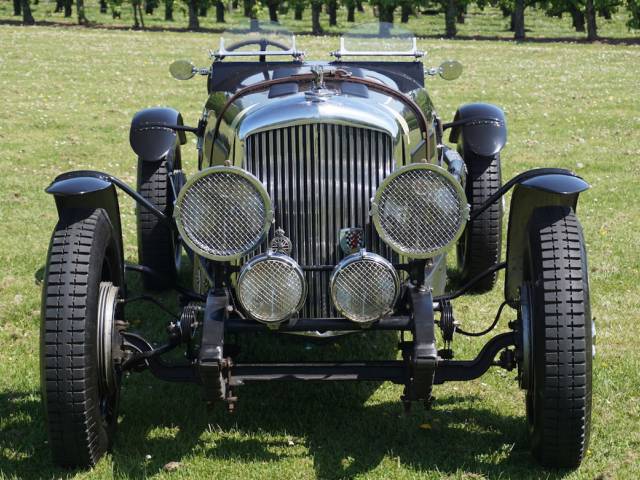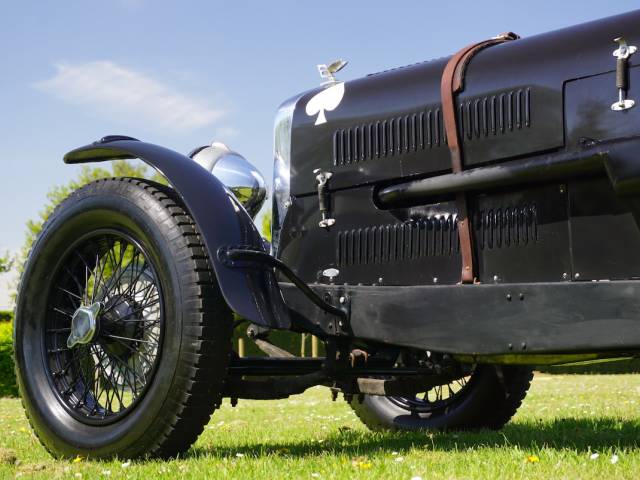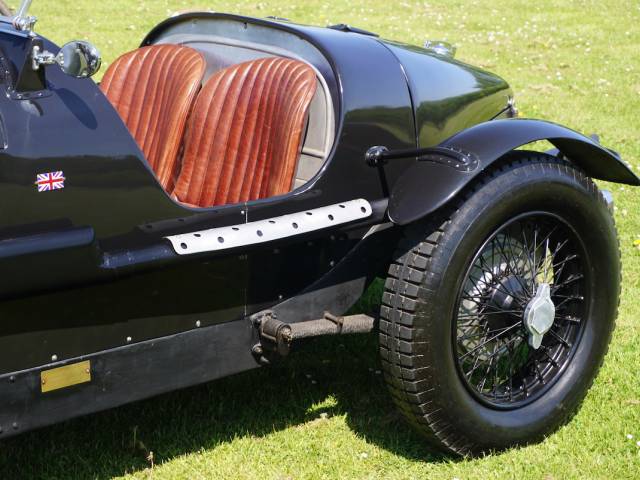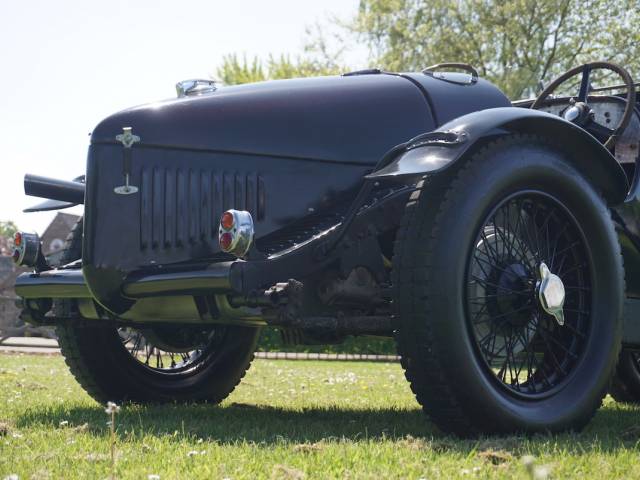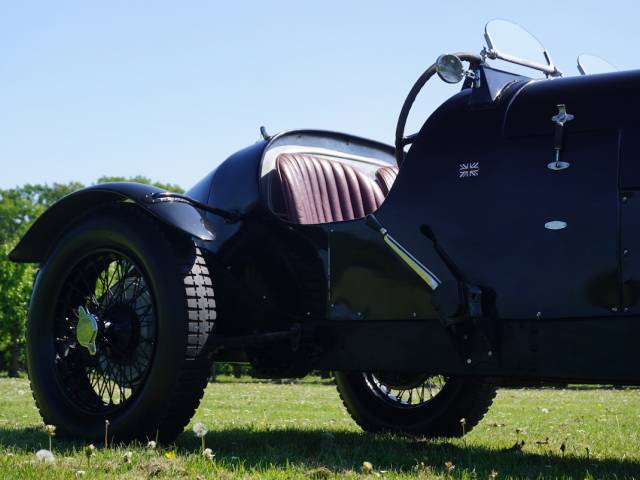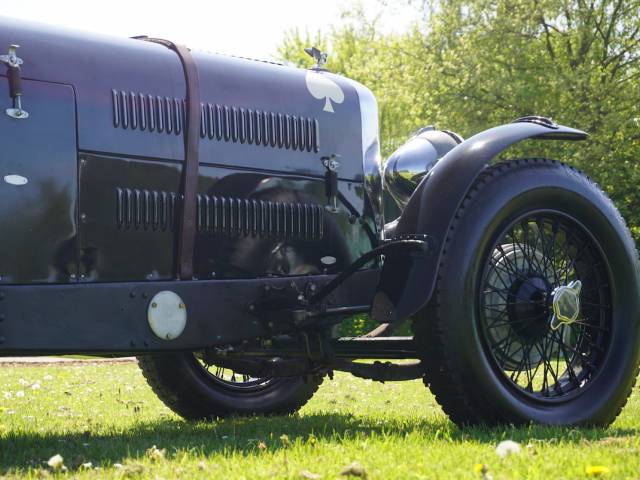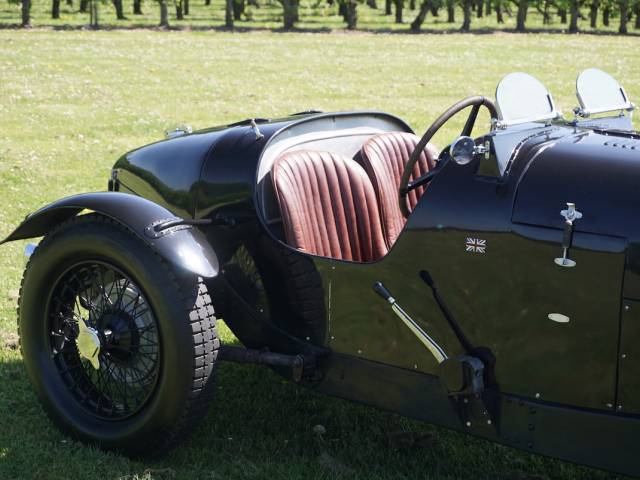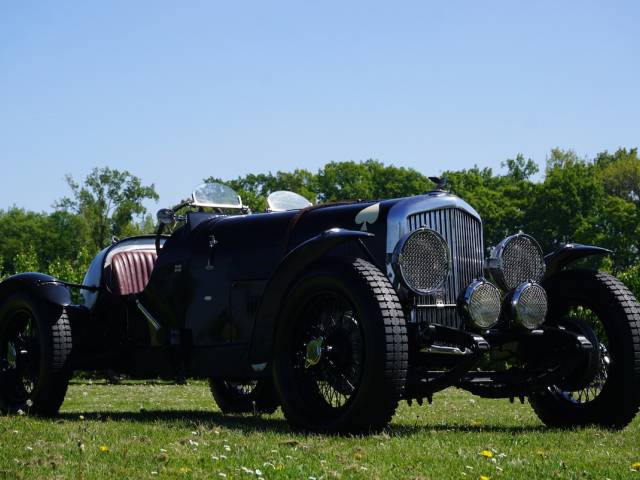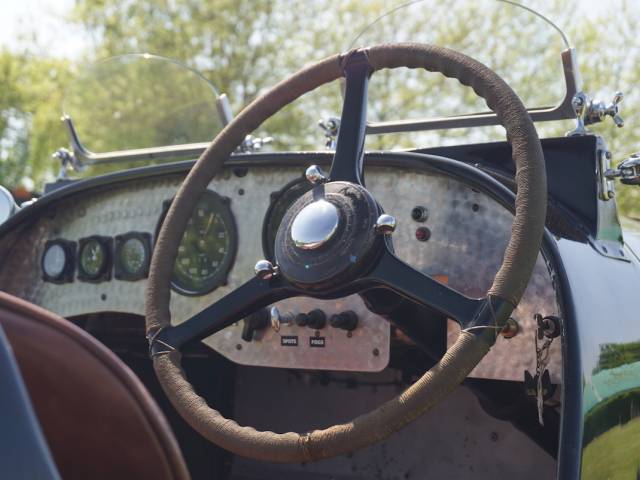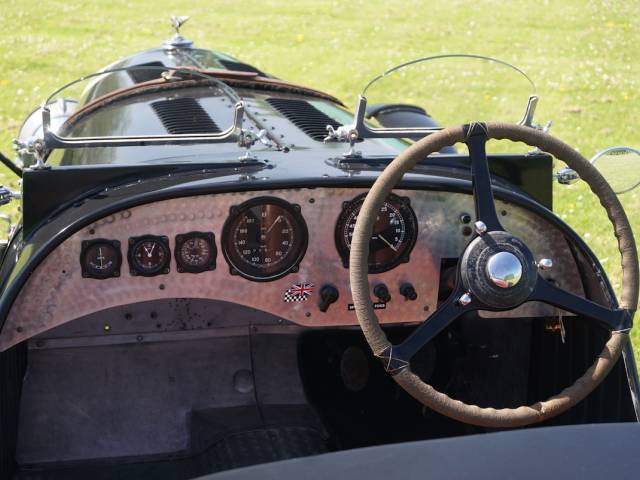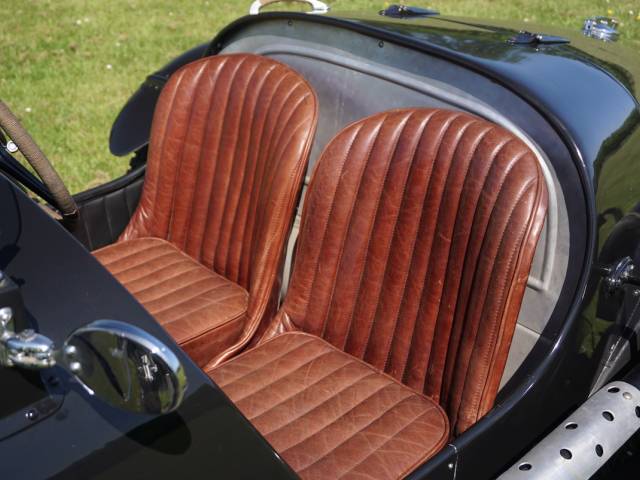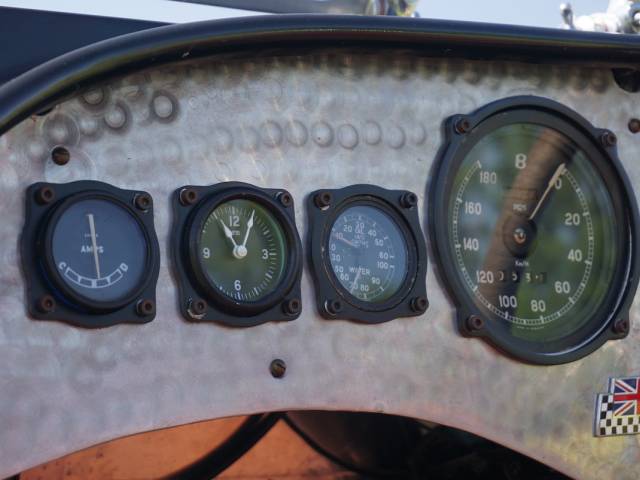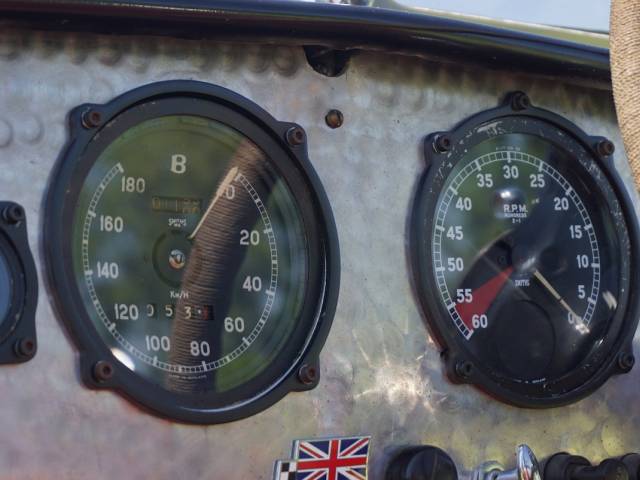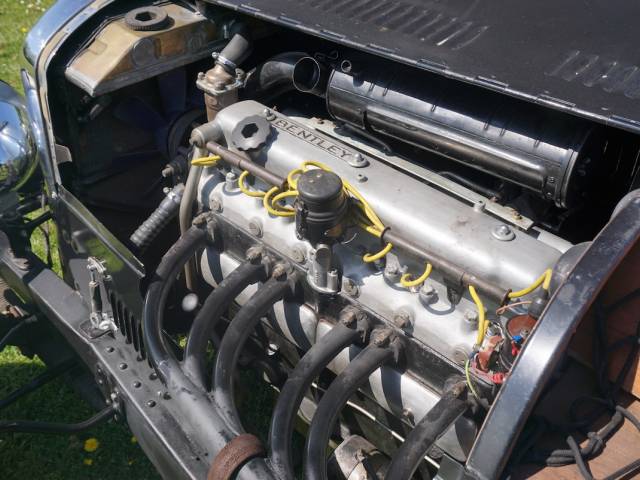 Dealer

away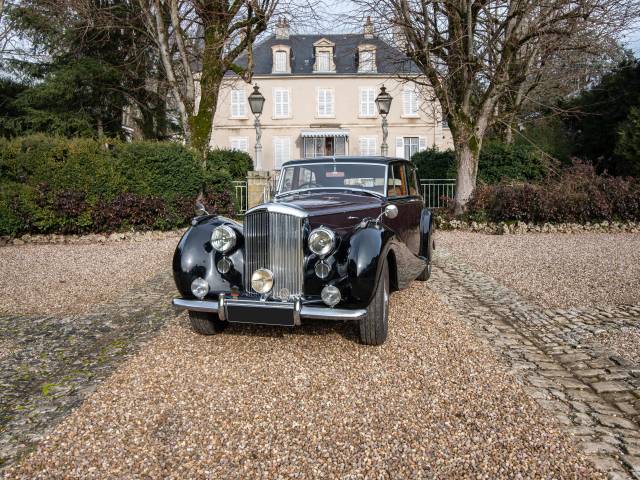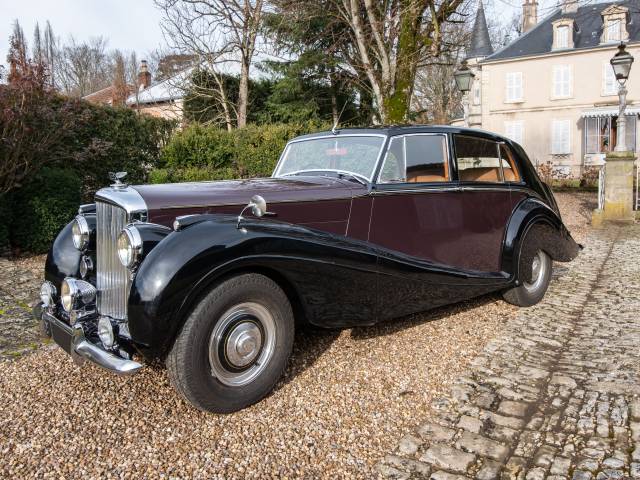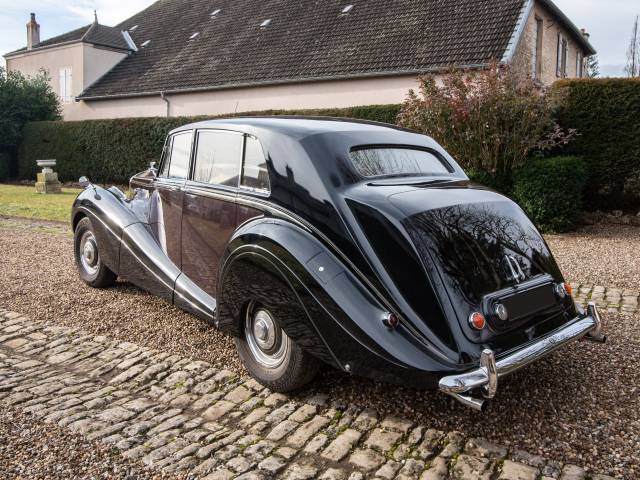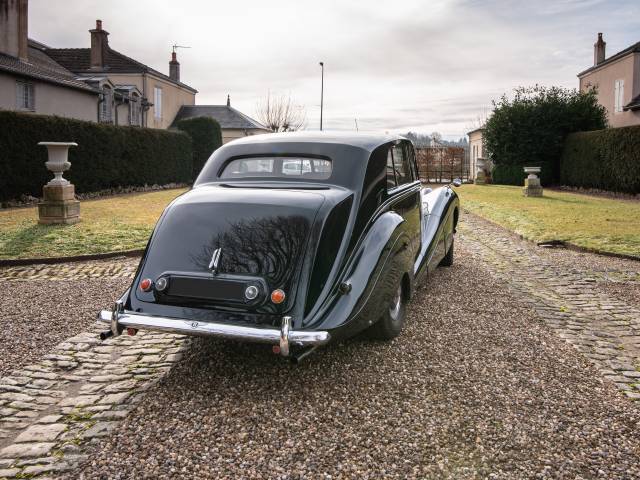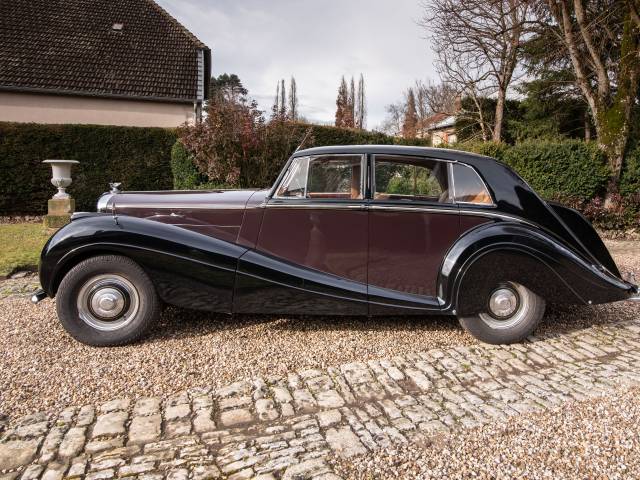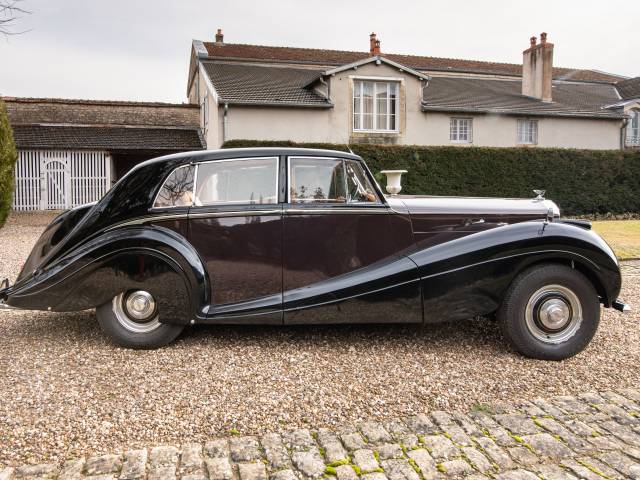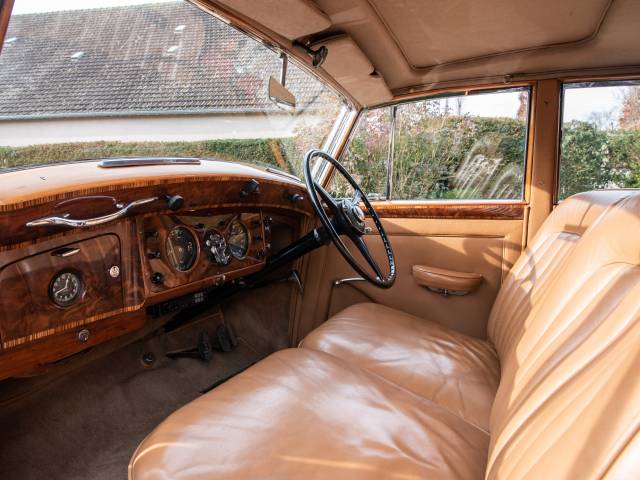 Bentley Mark IV - HJ Muliner - 4 1/2 - Rare berline en très bel état
Dealer

away
Conversion/ Special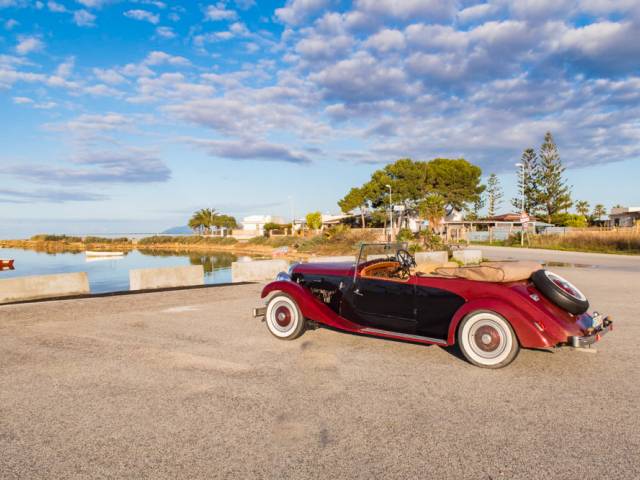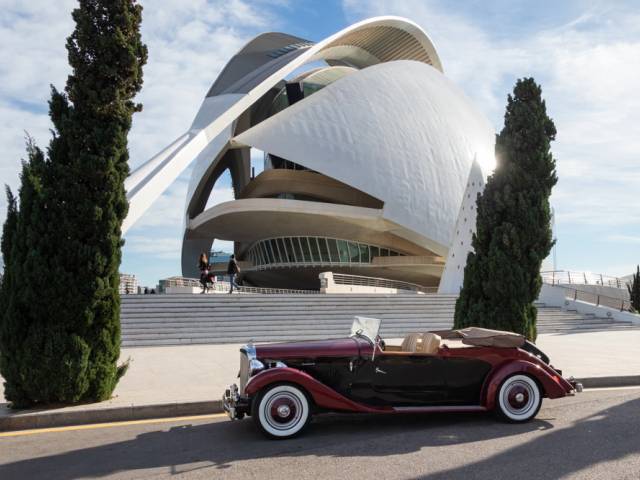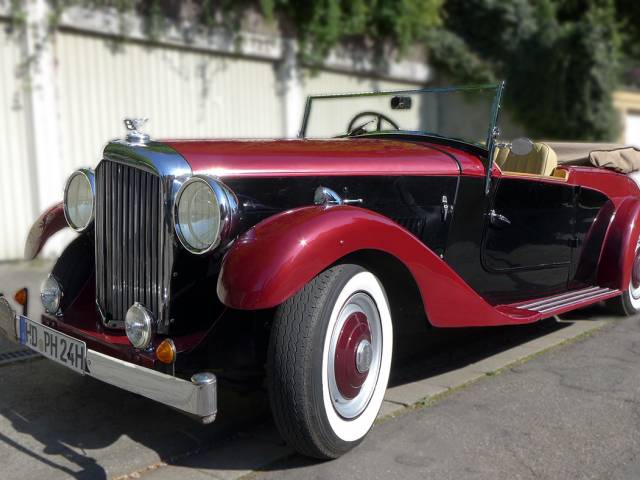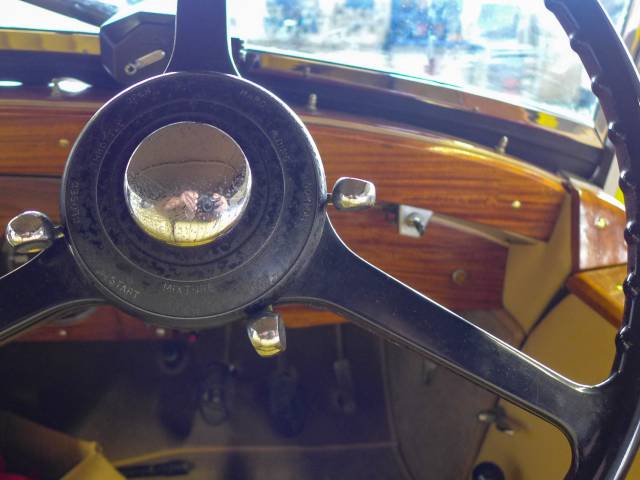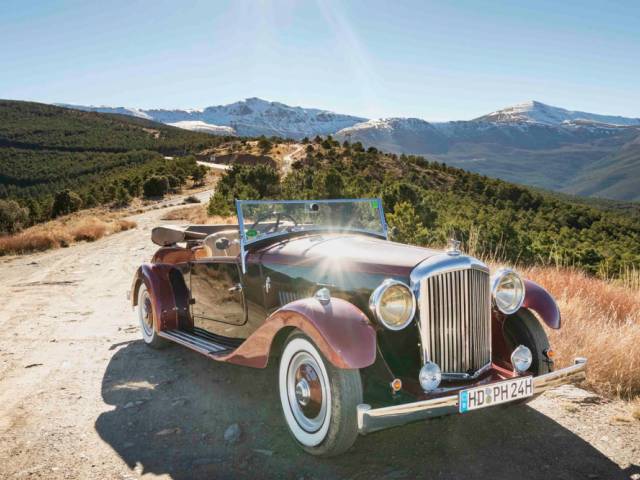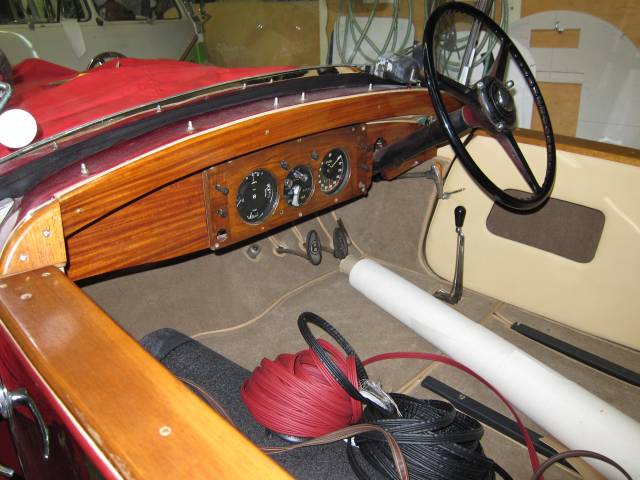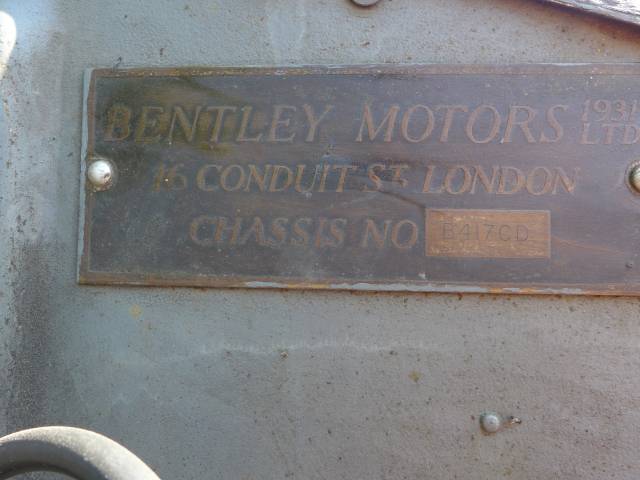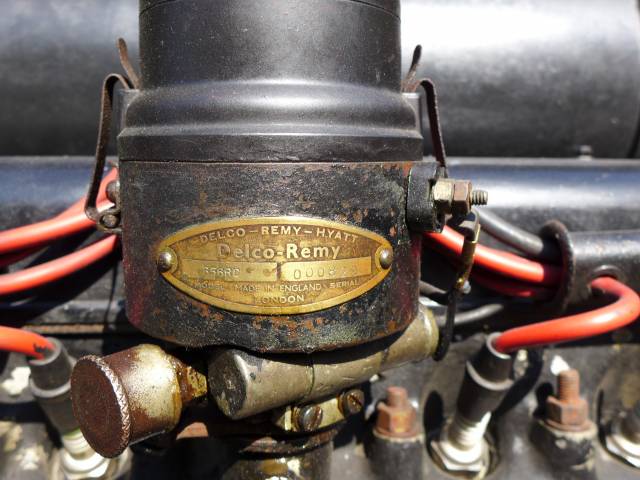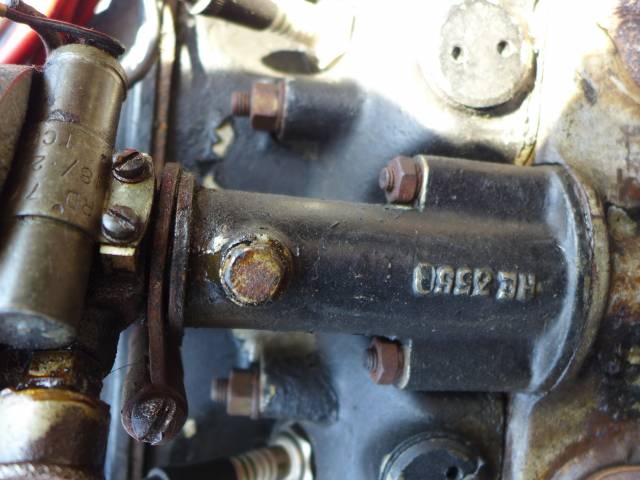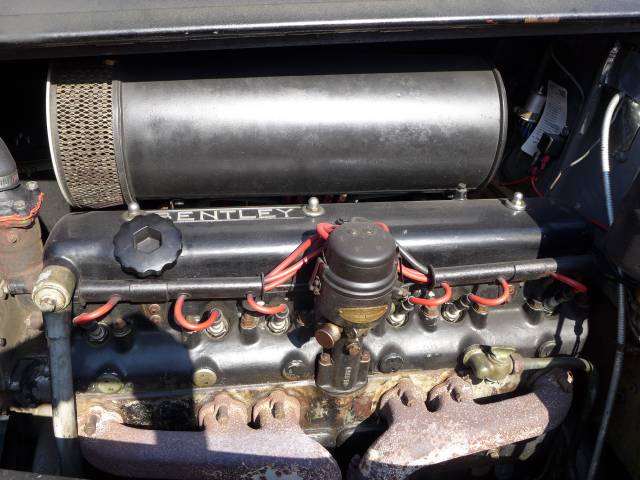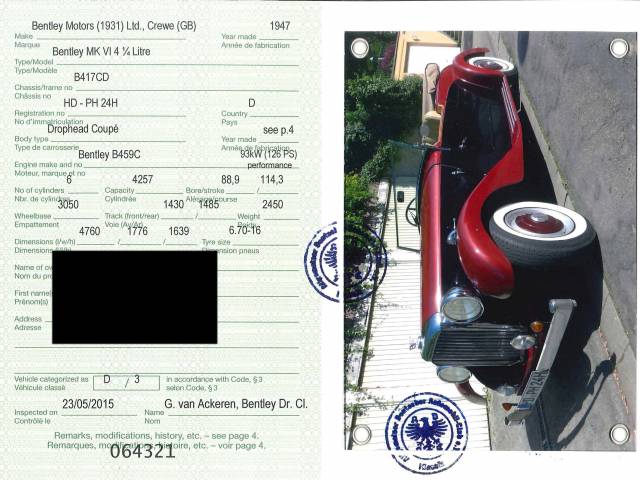 - Spezial -
Private

away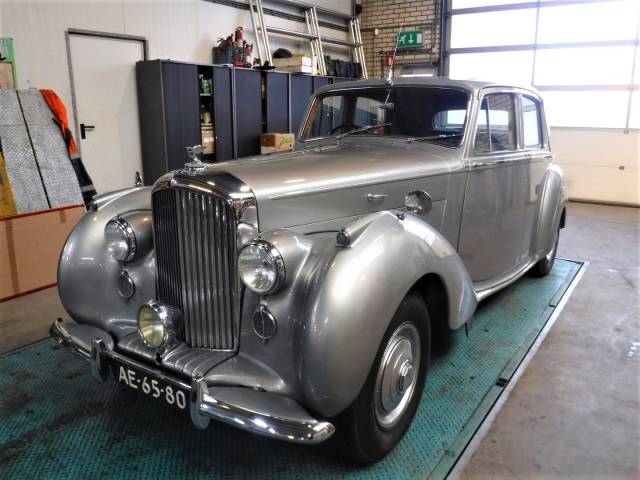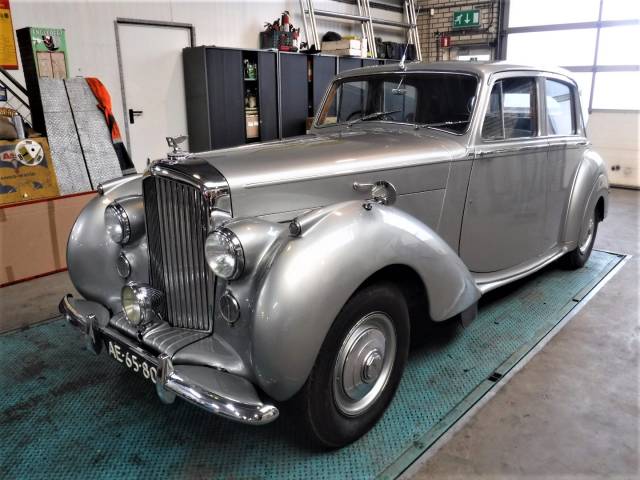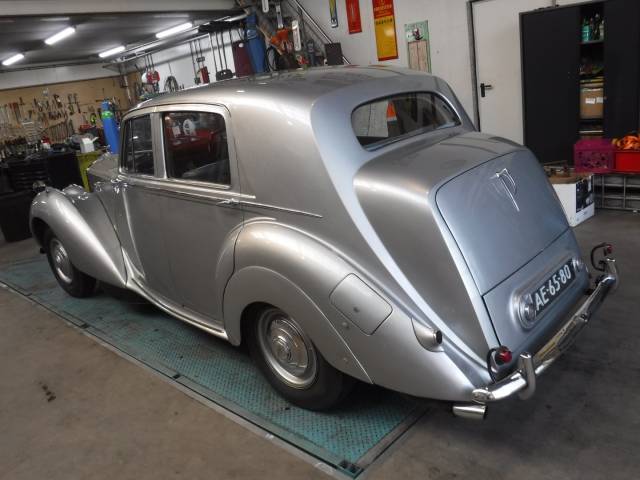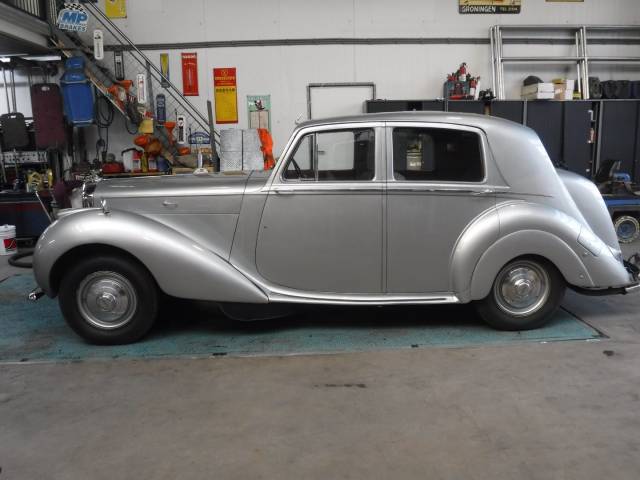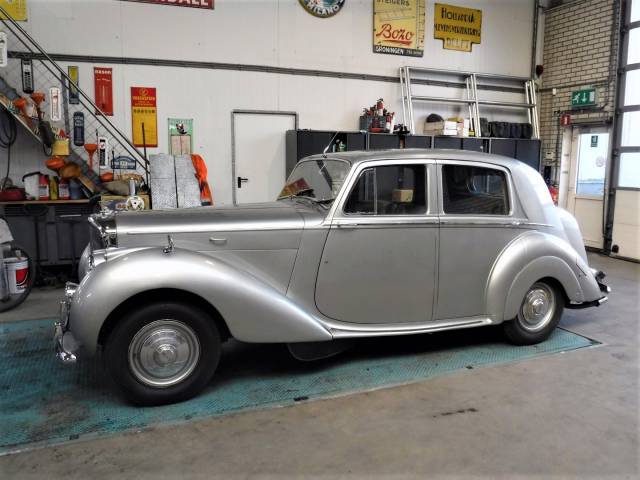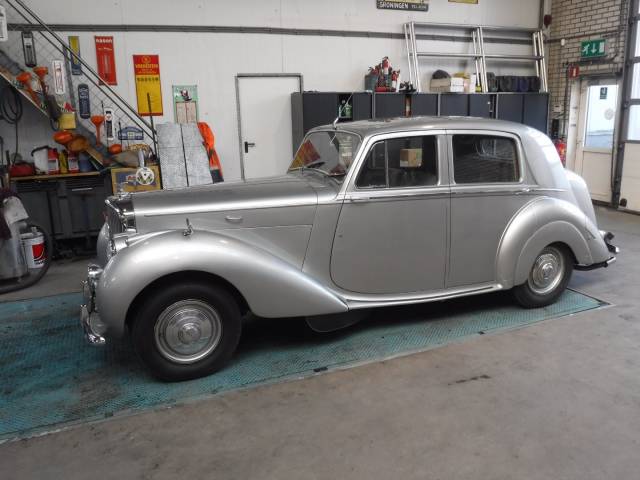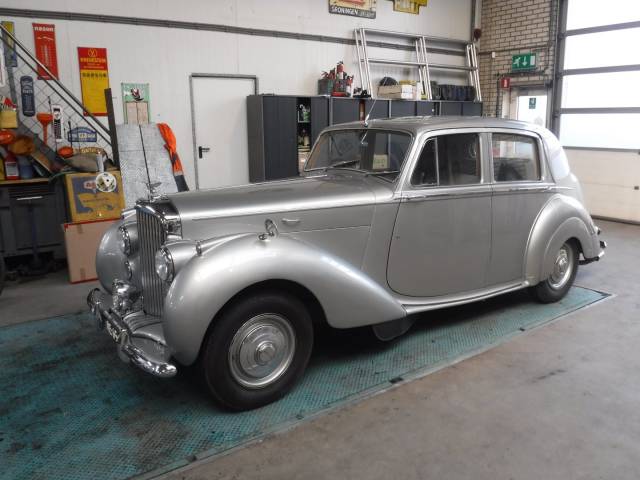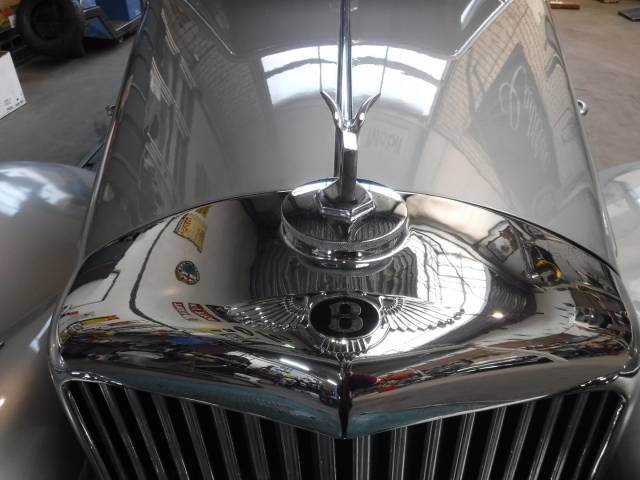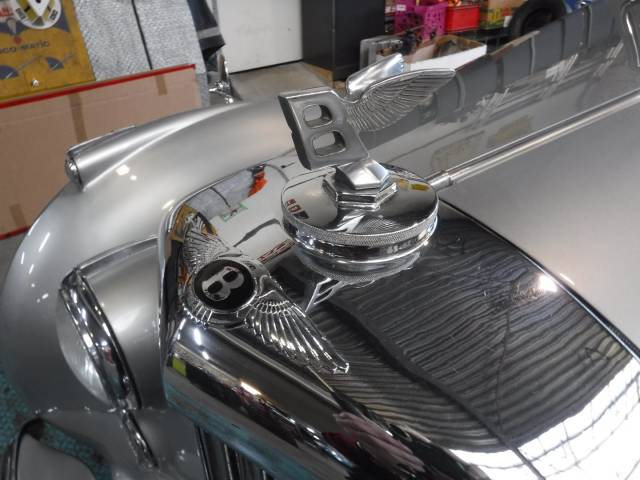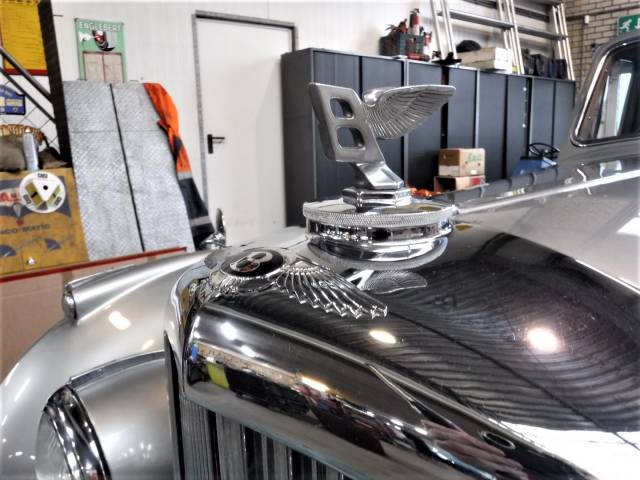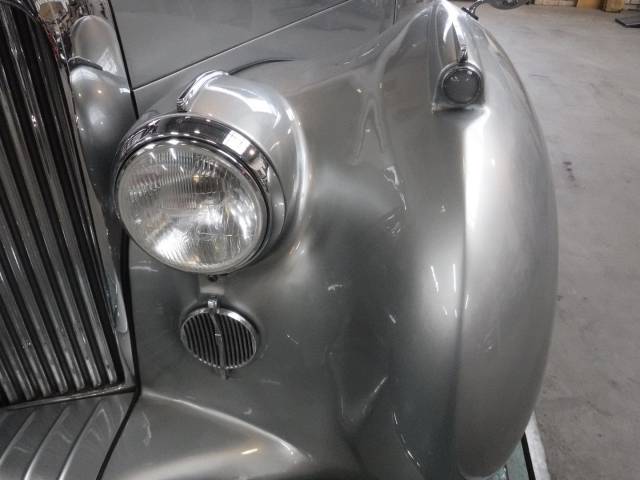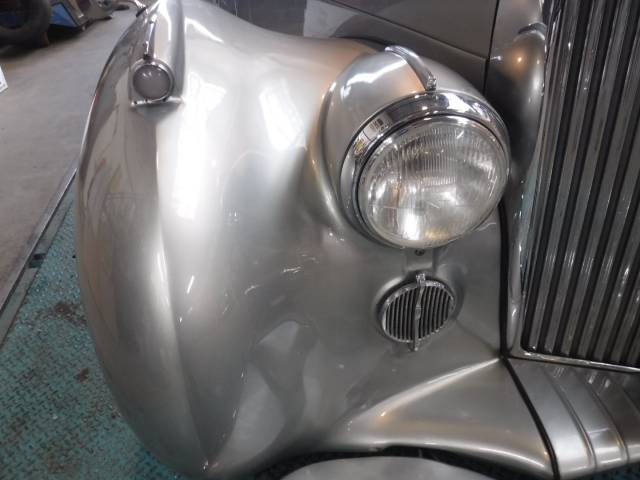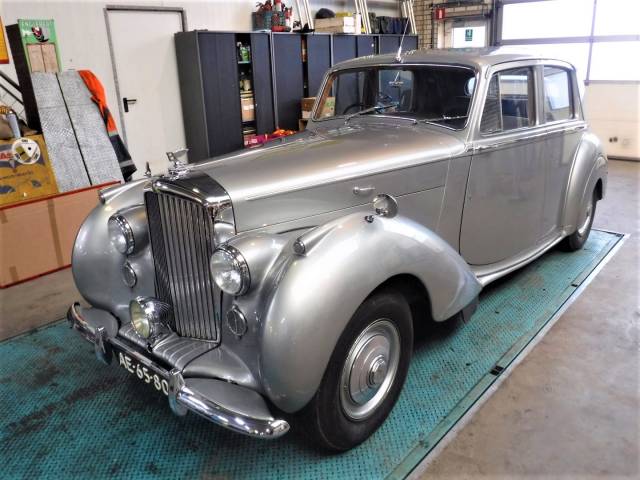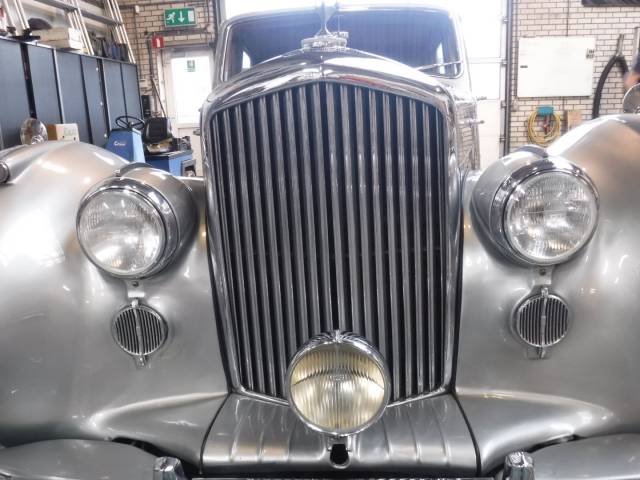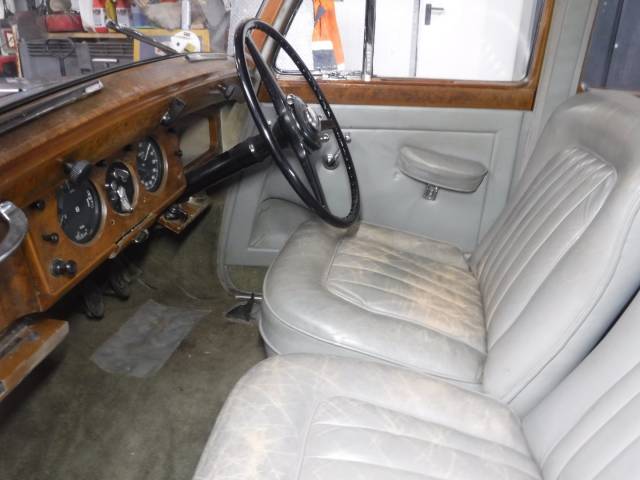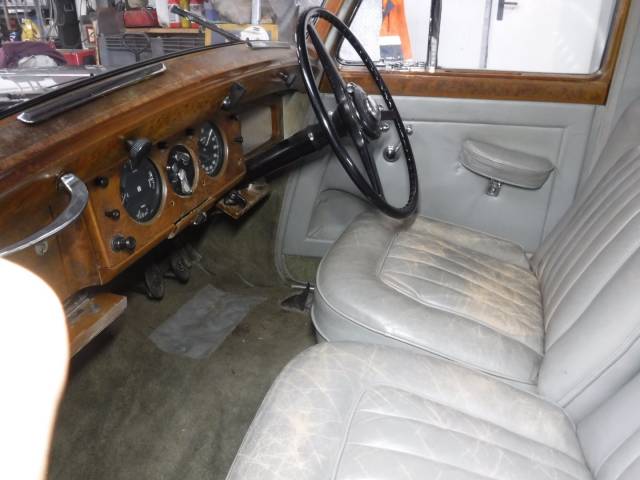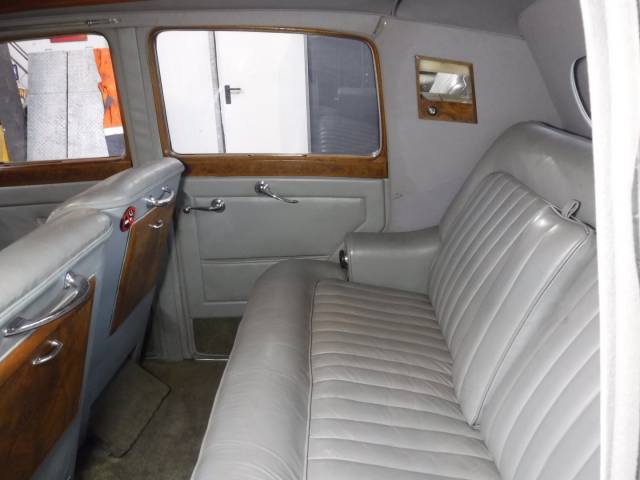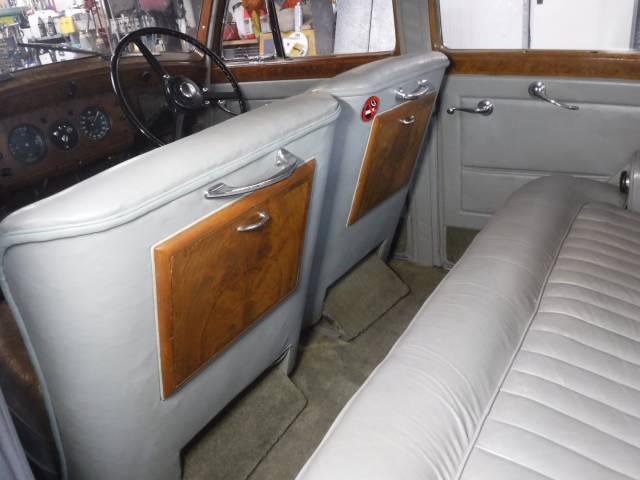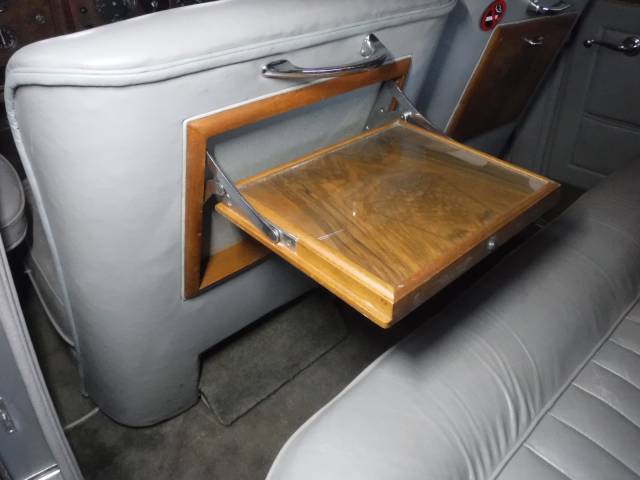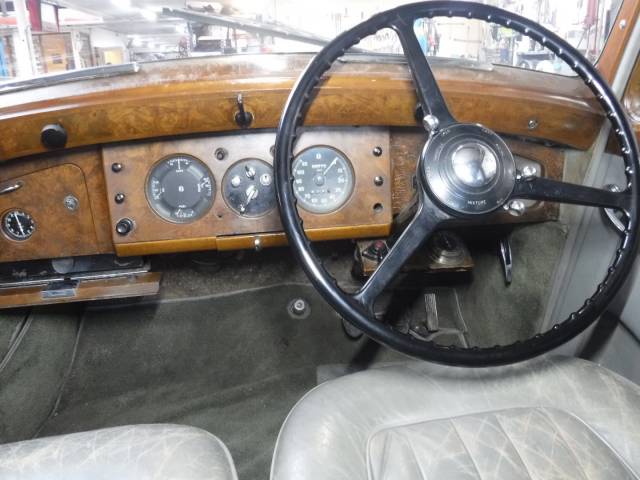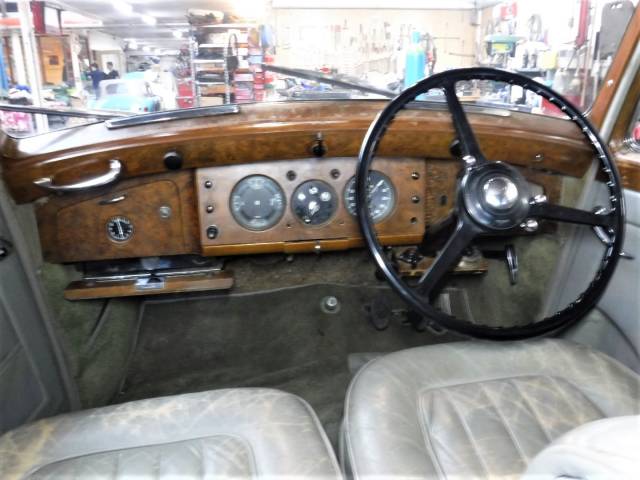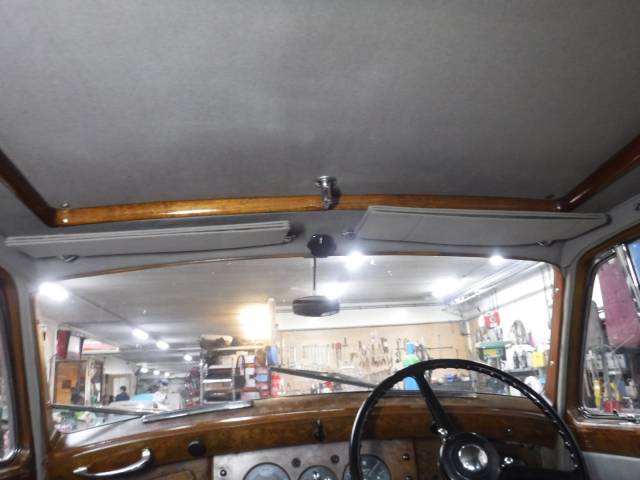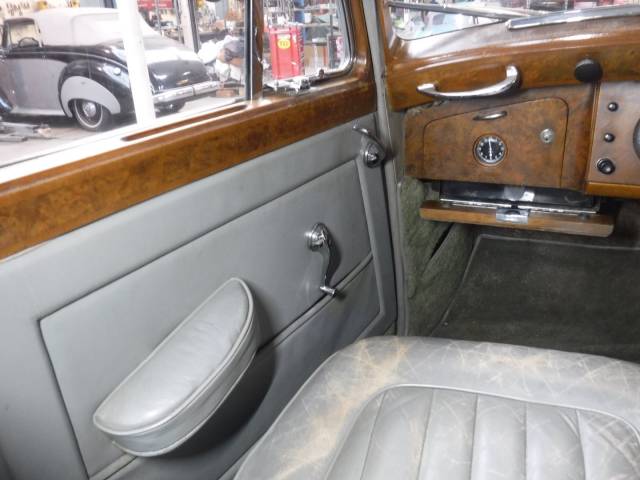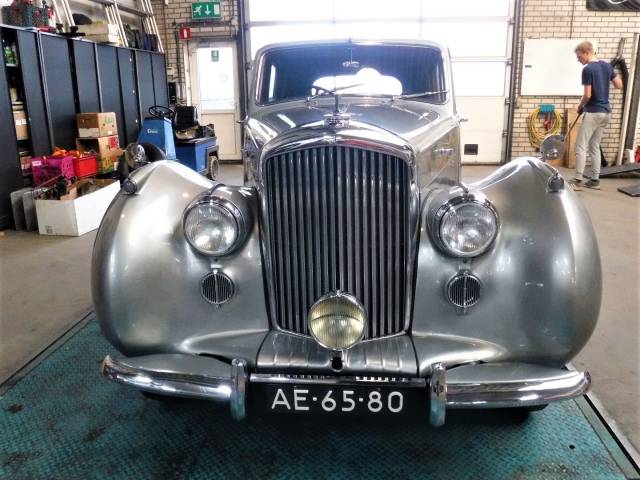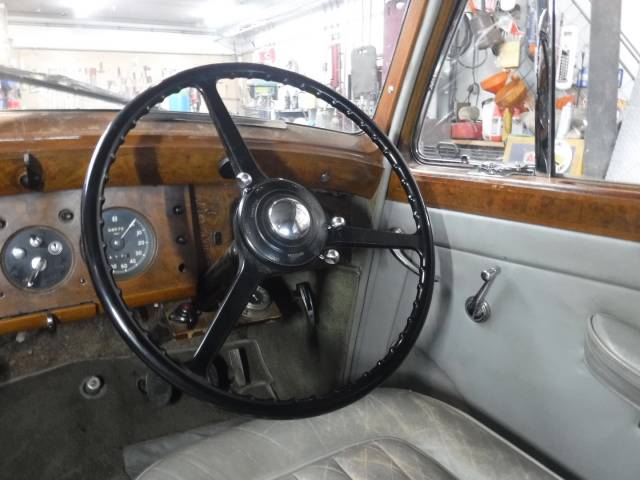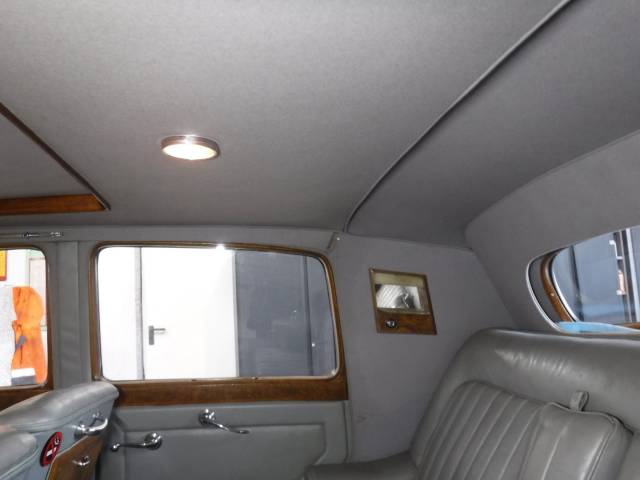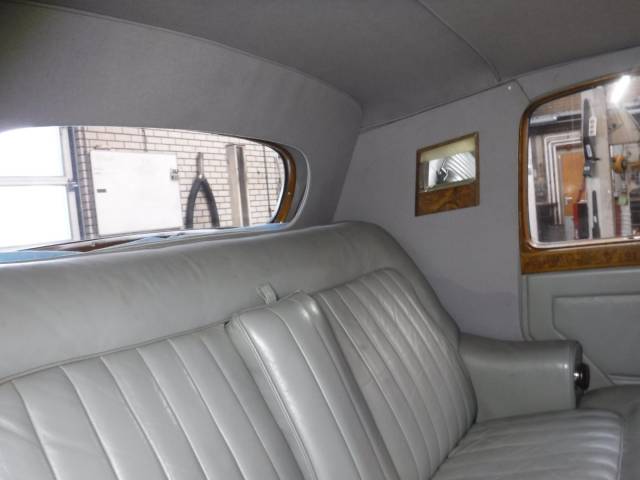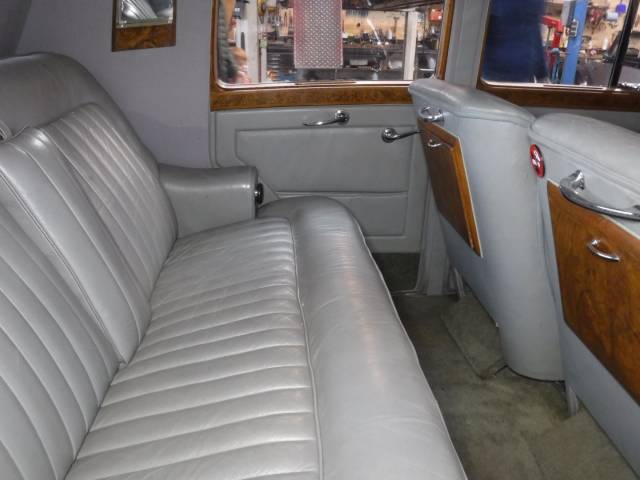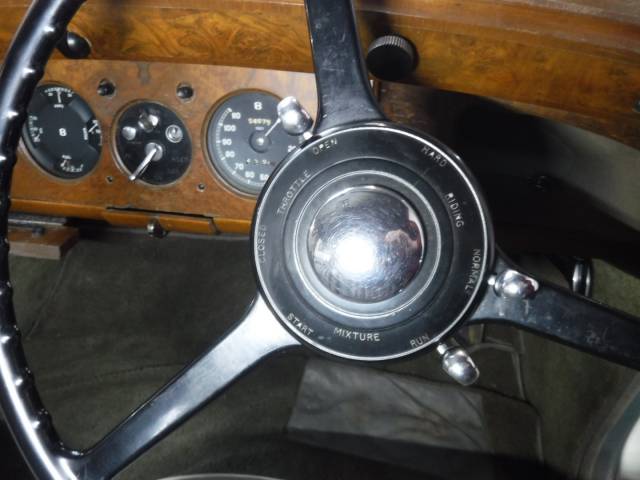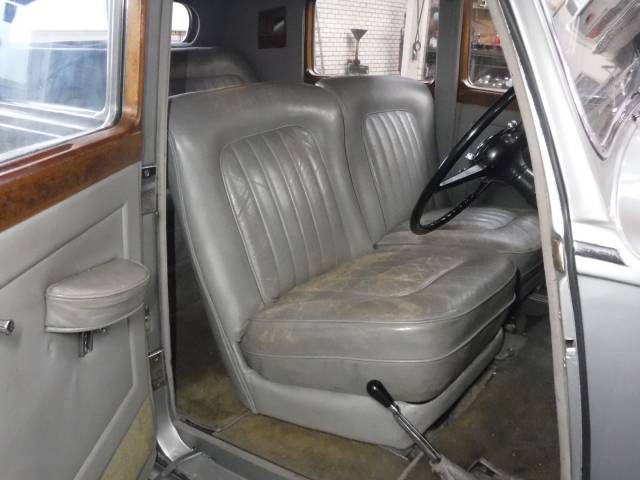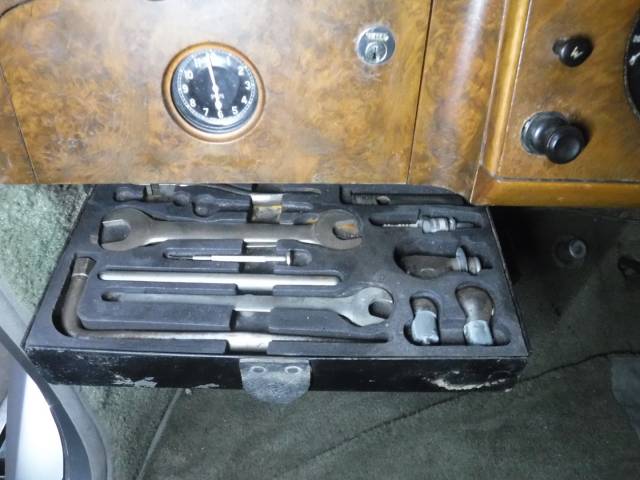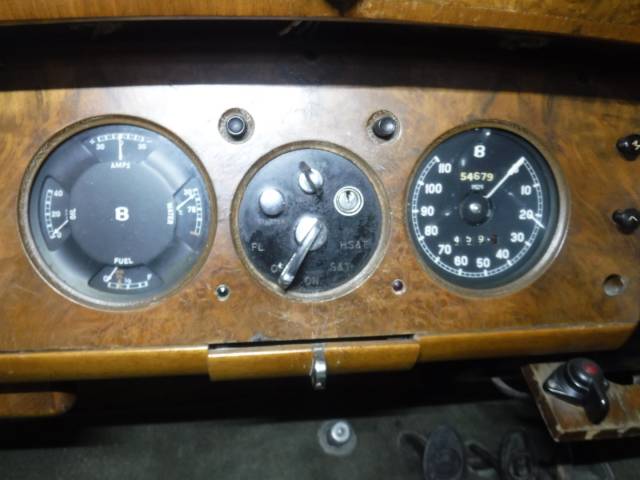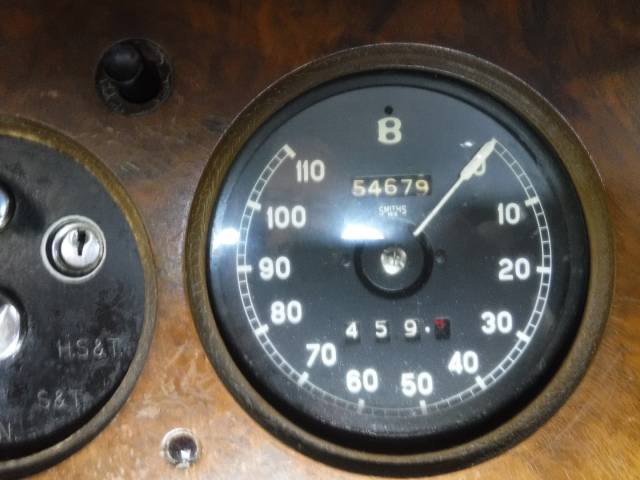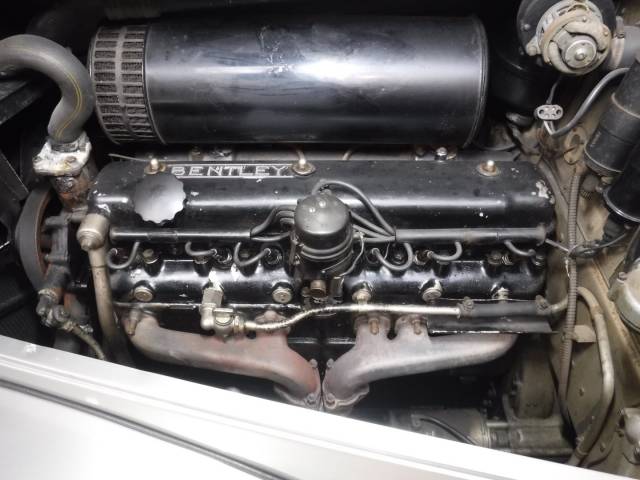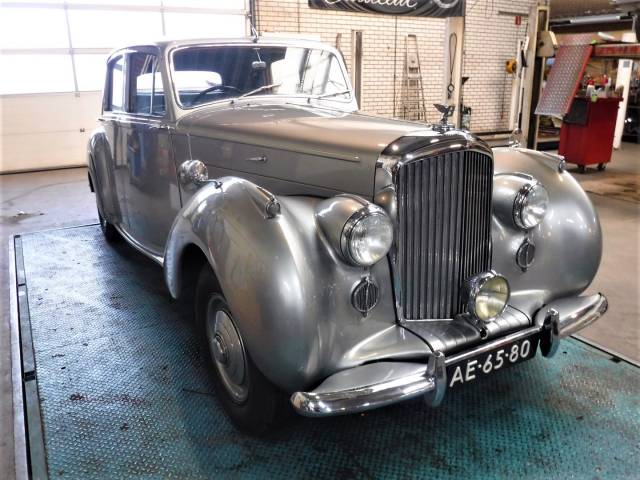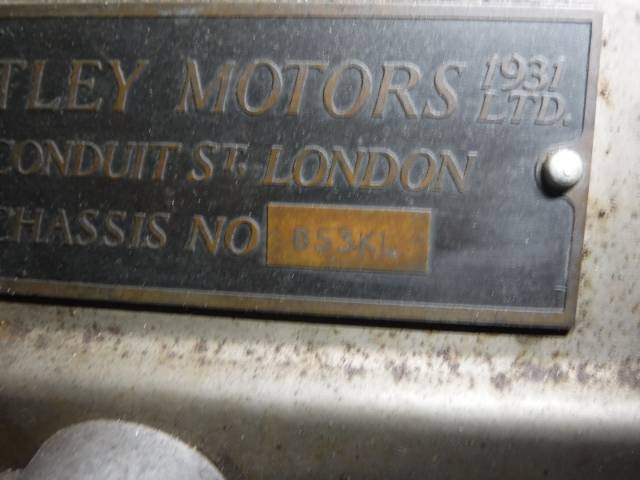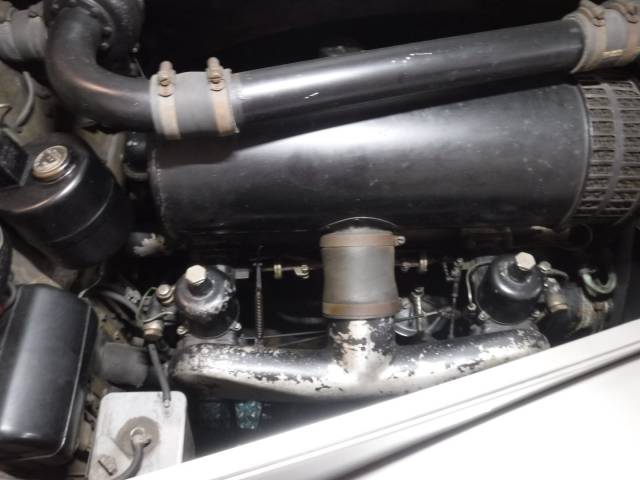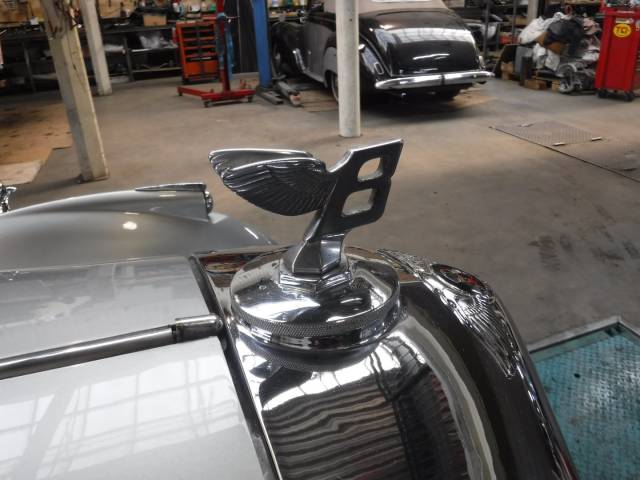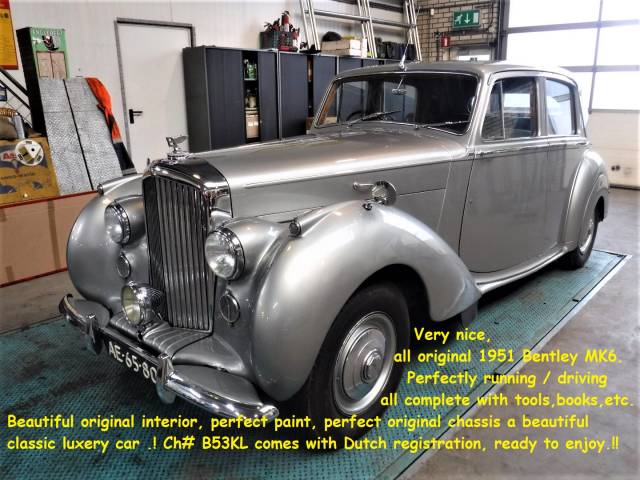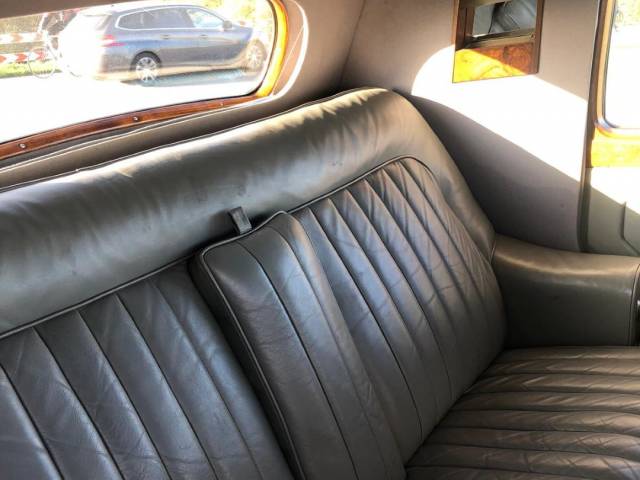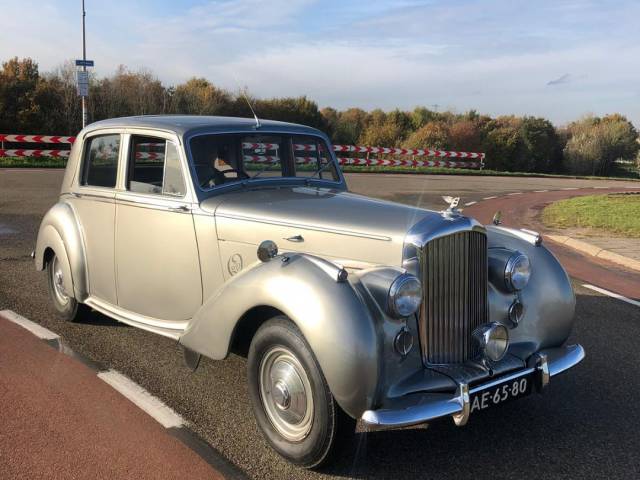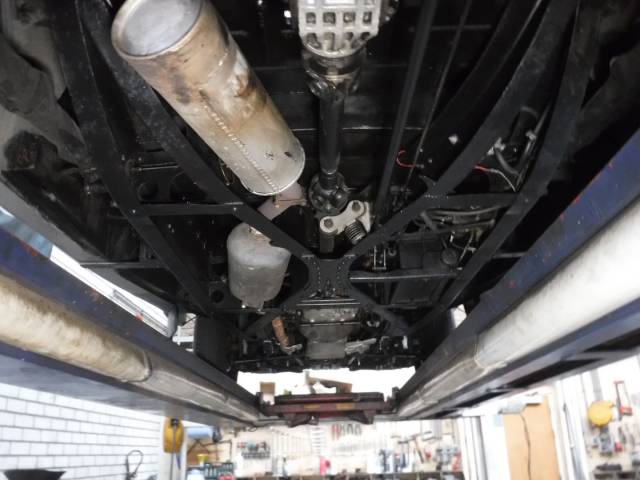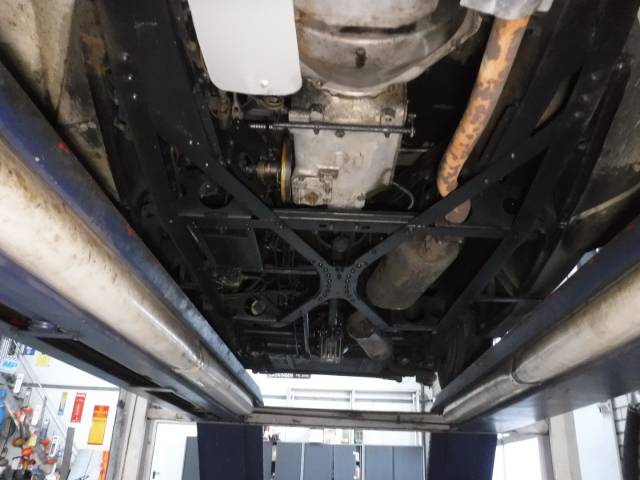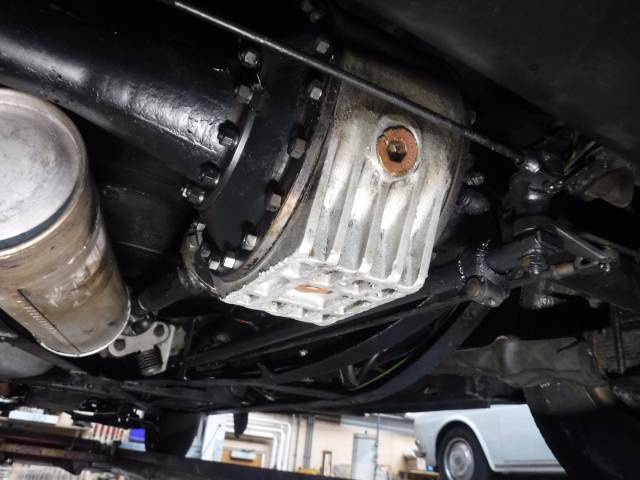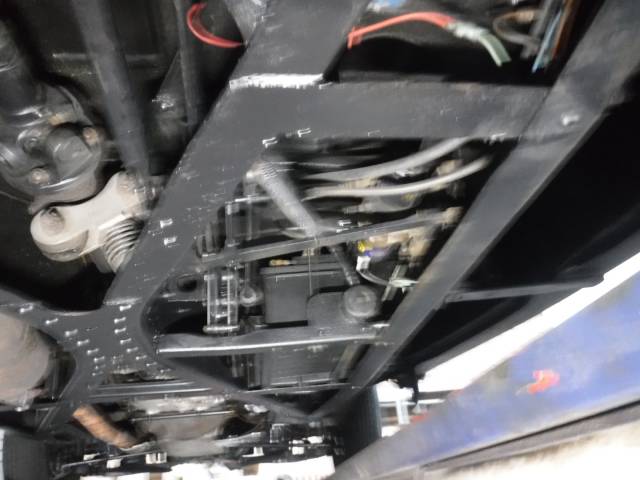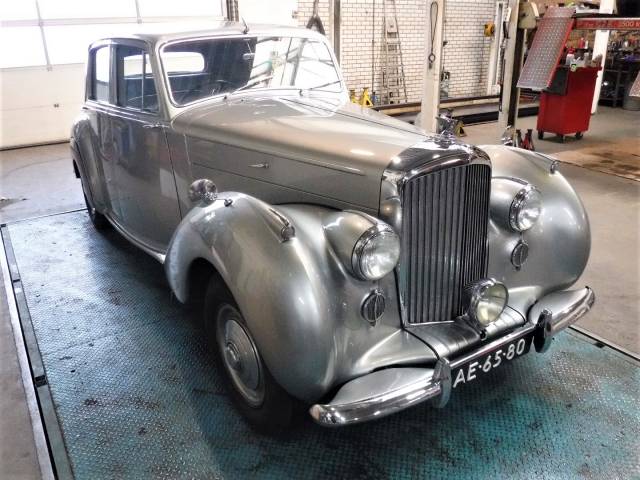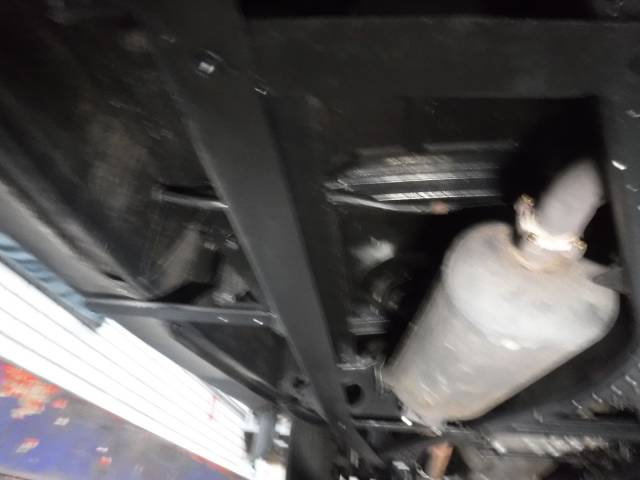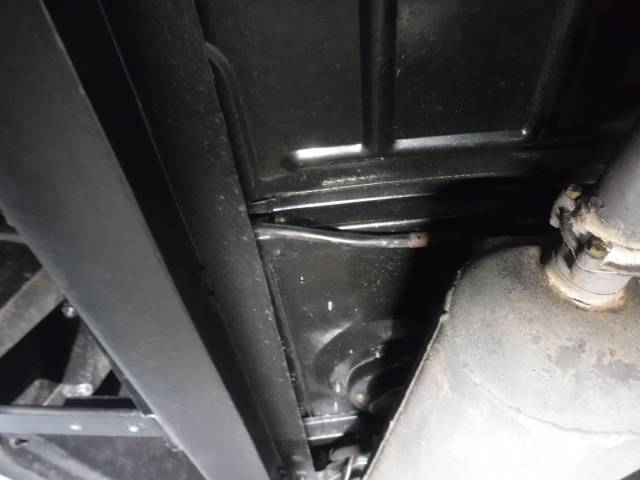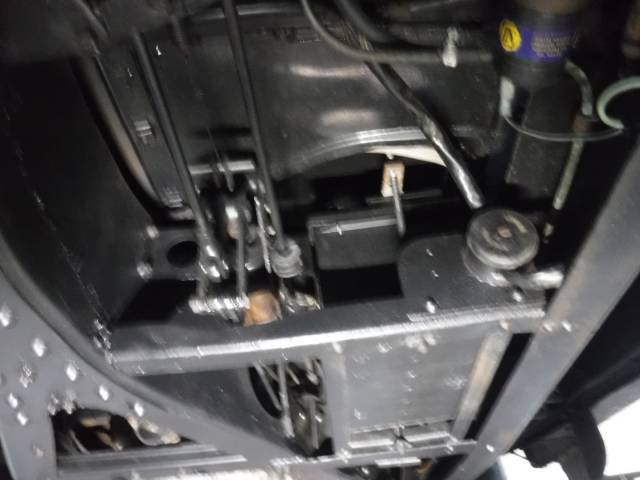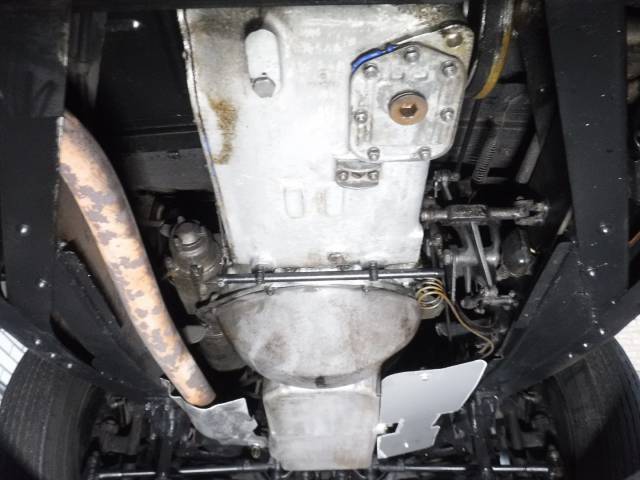 Bentley-MK6
Dealer

away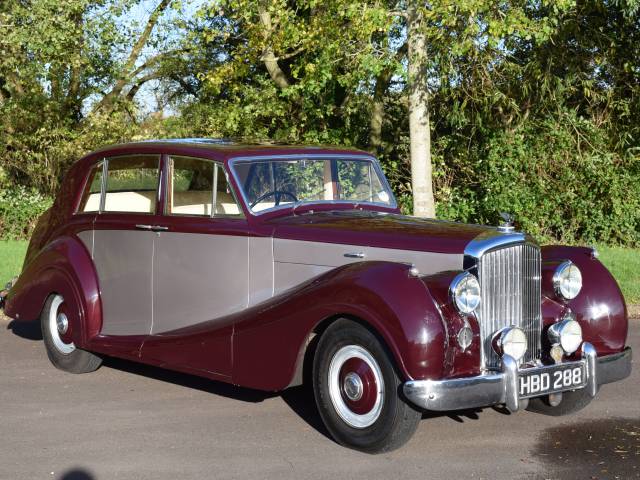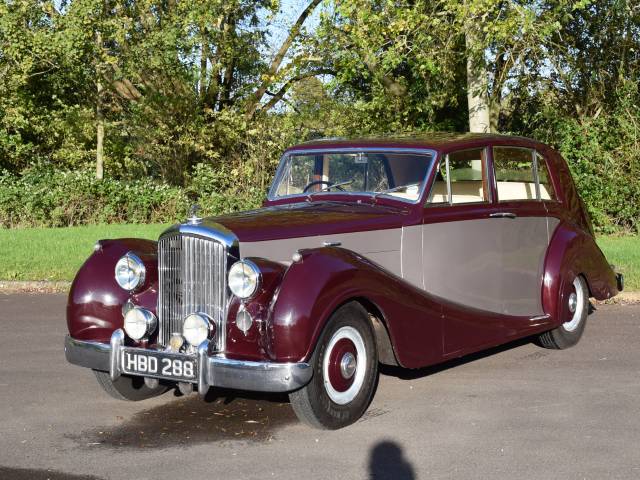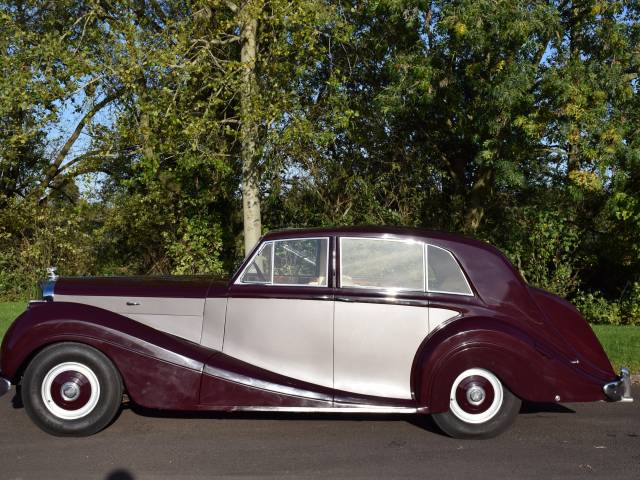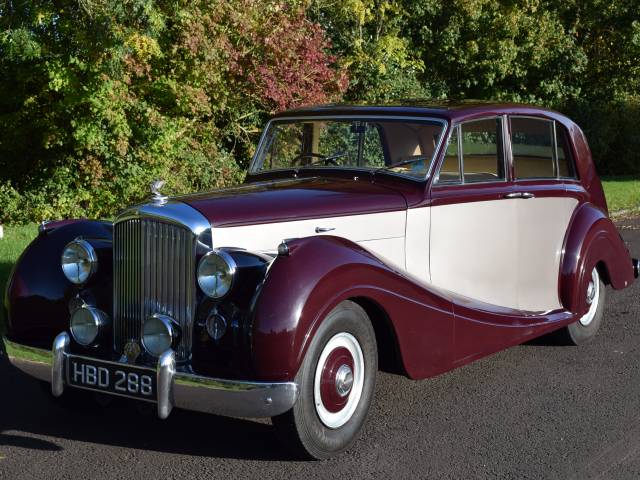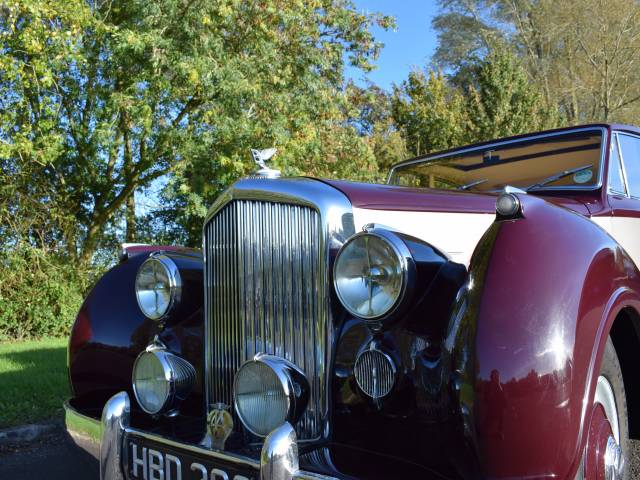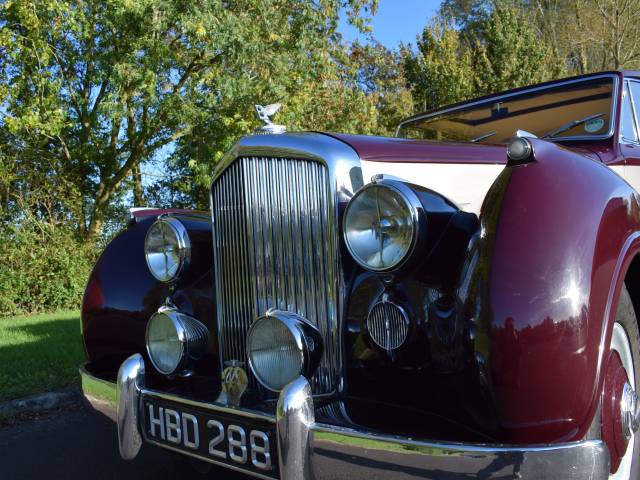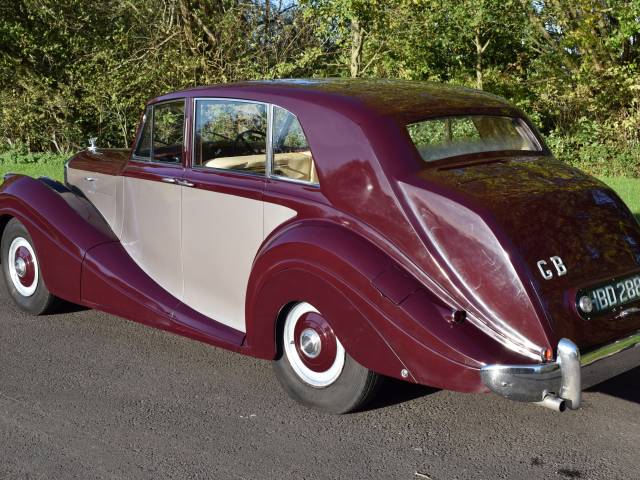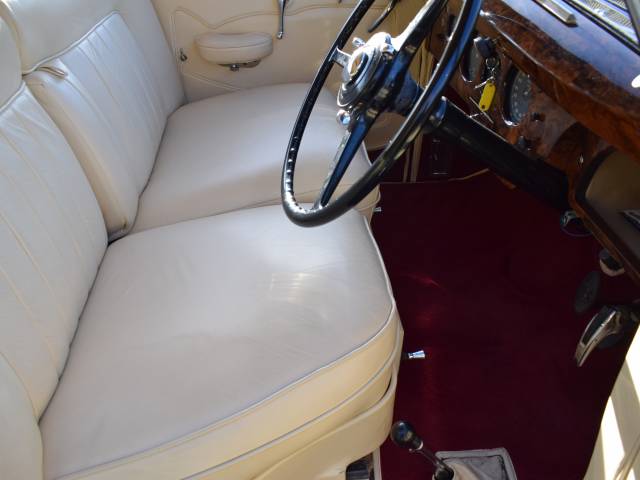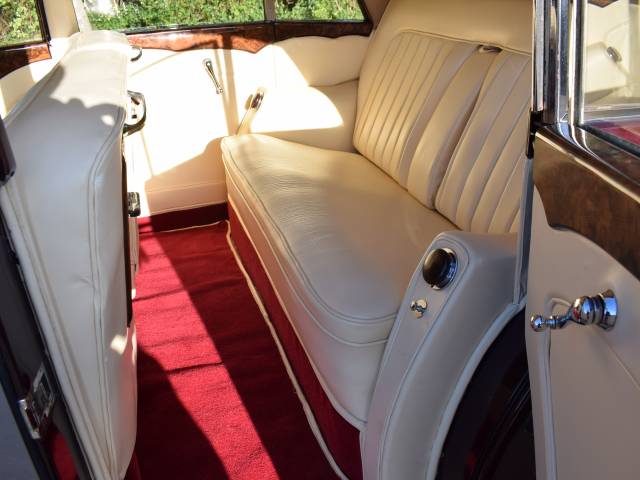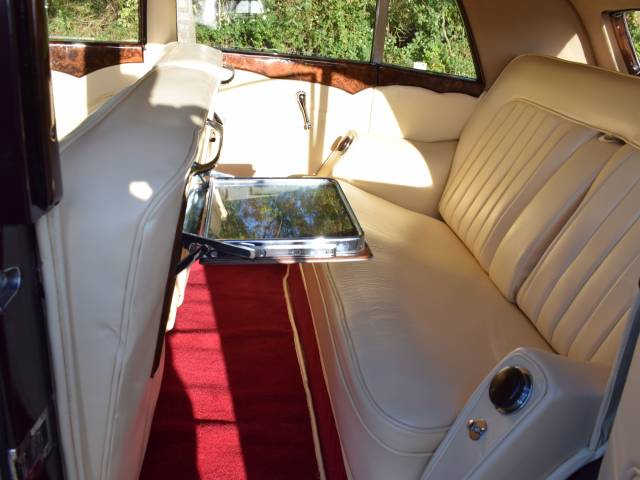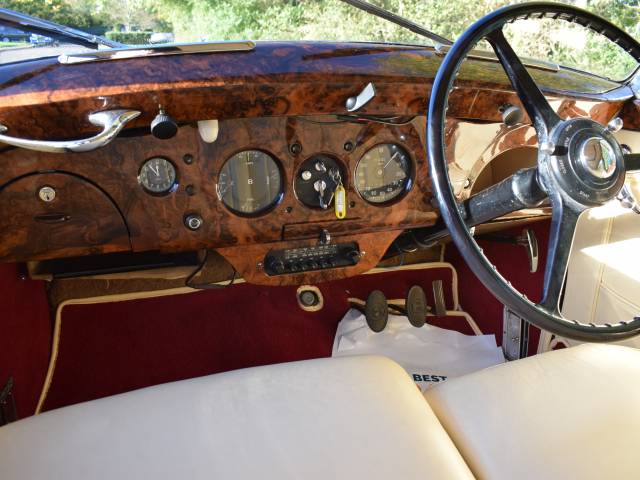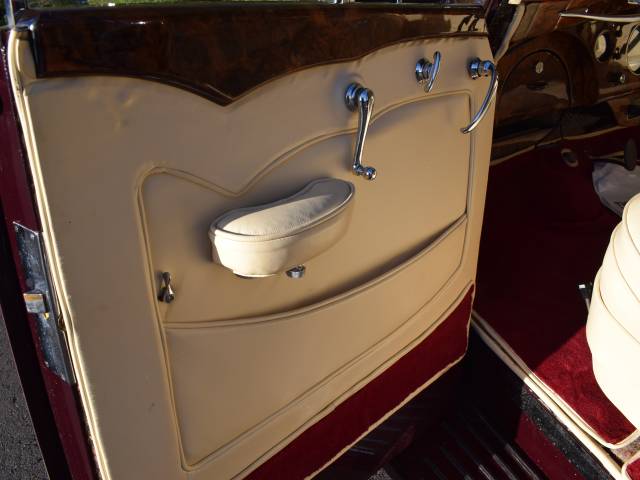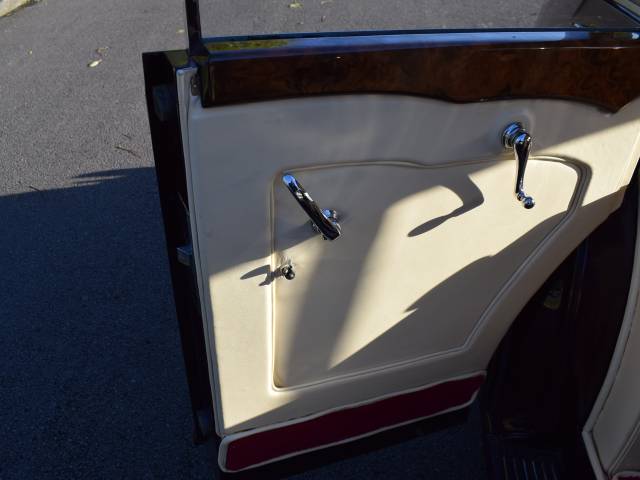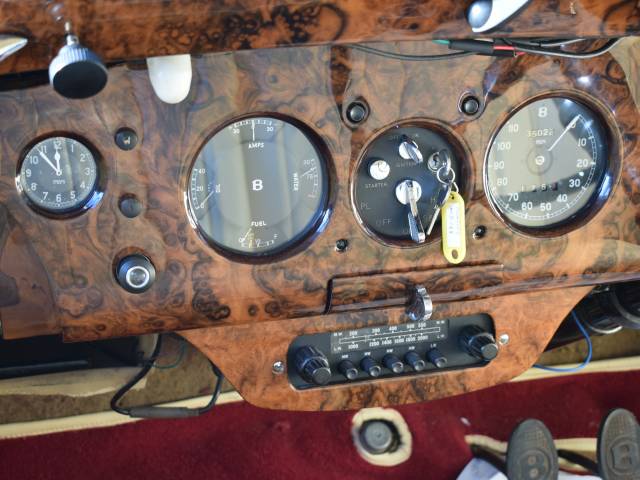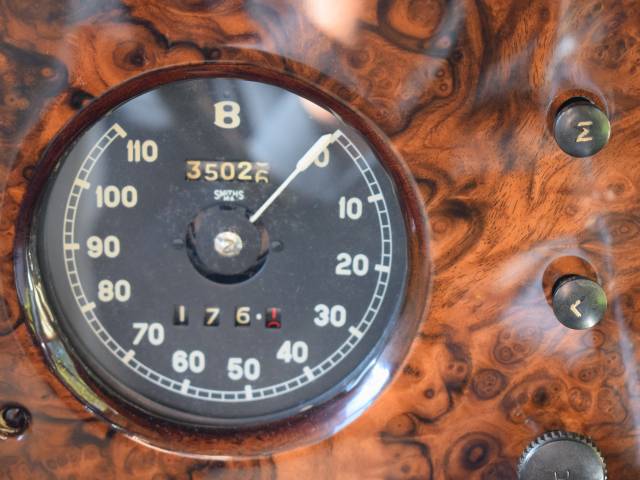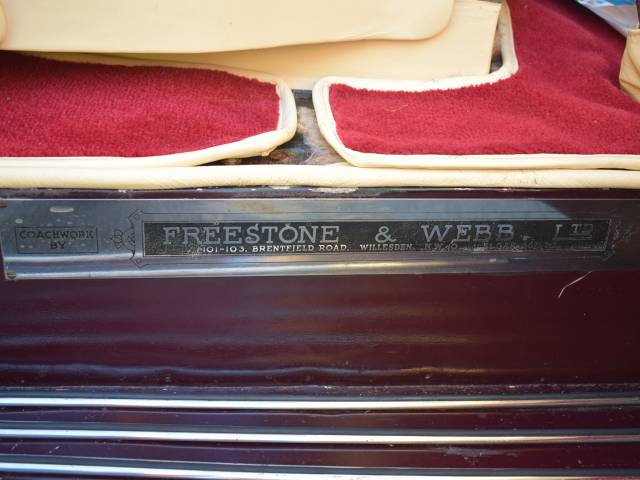 1952 Bentley MkVI Freestone and Webb 6 light Saloon
Dealer

away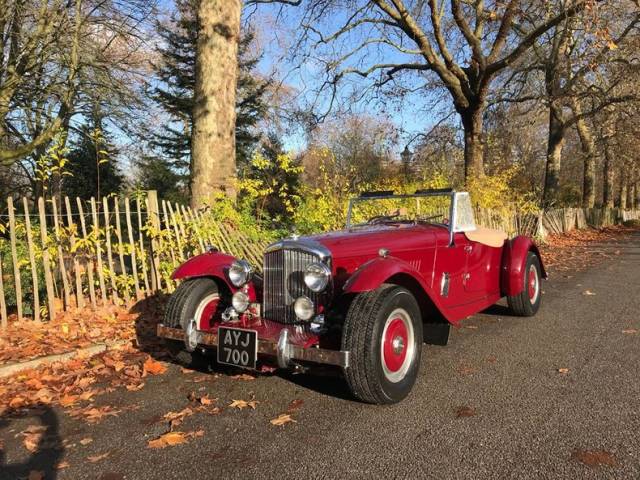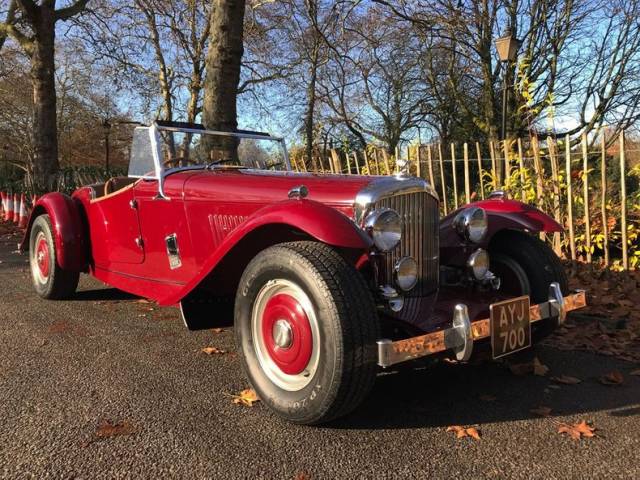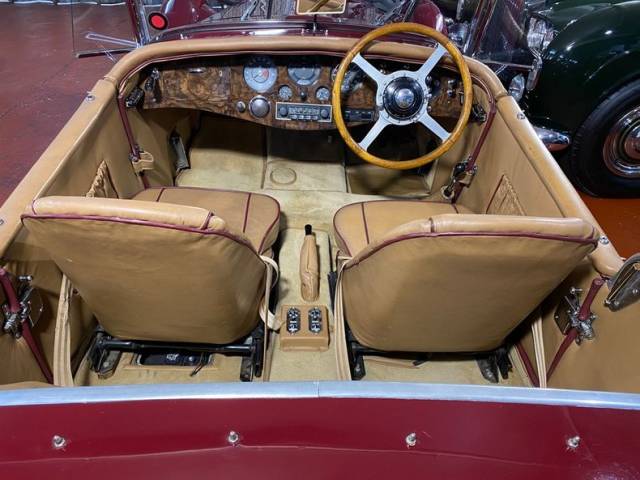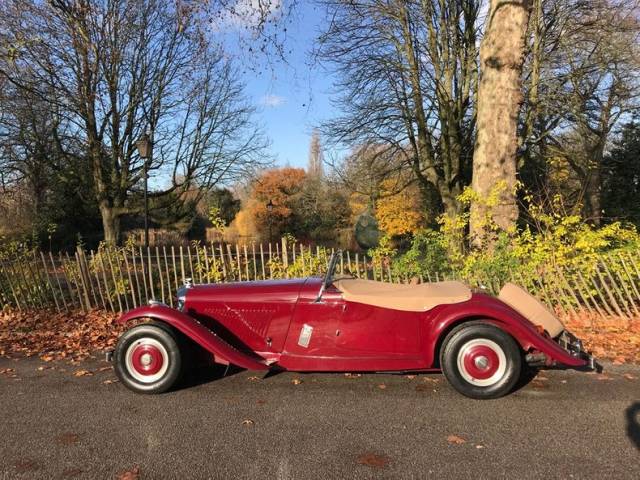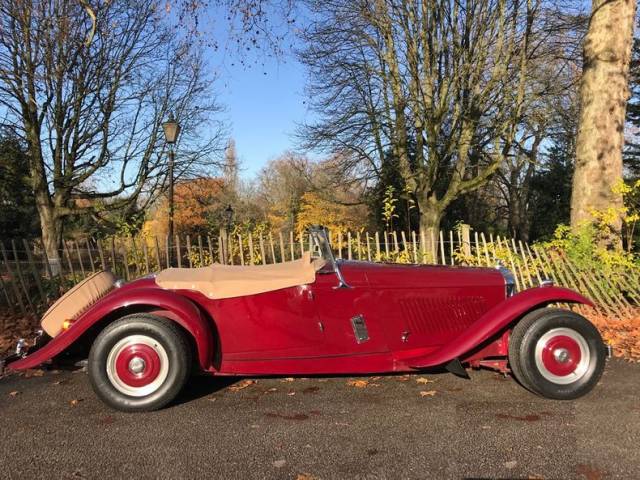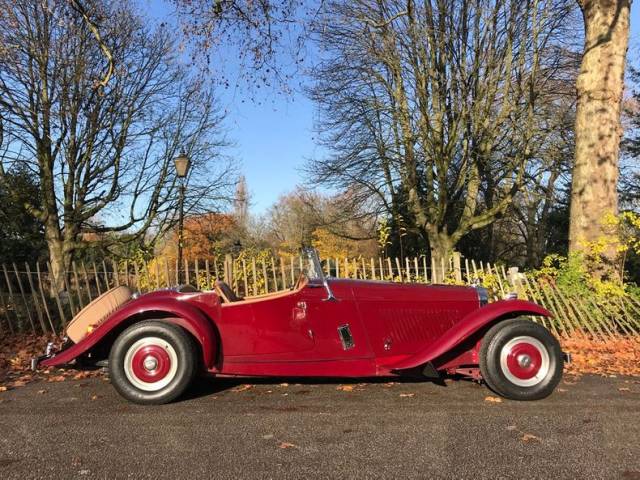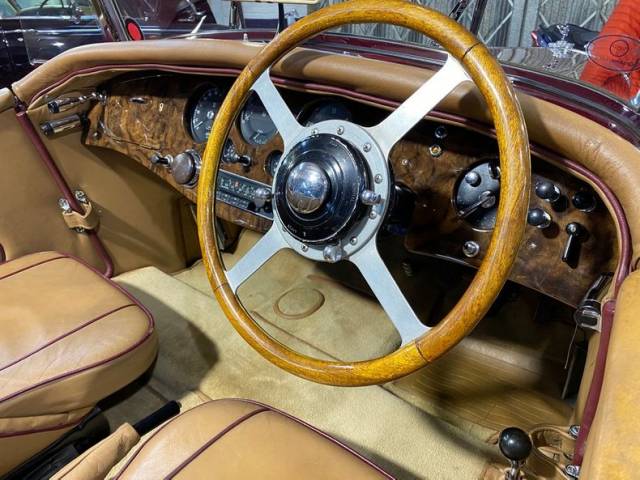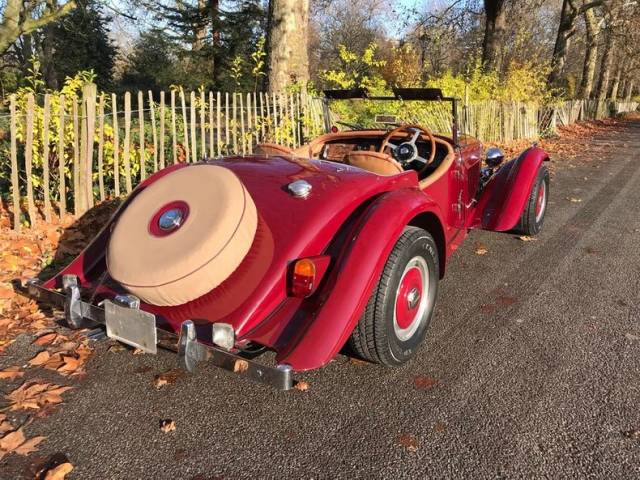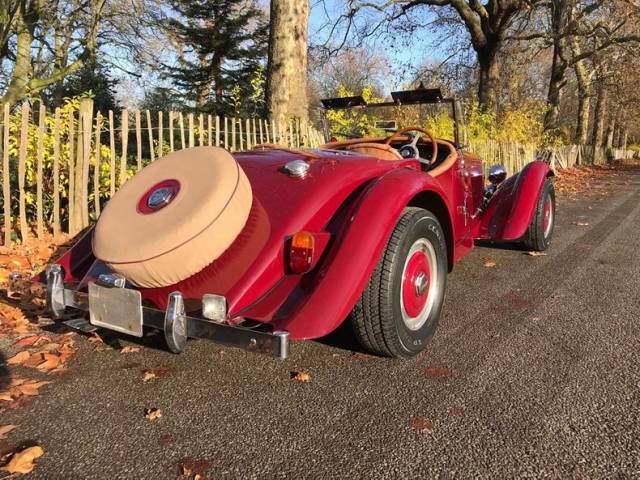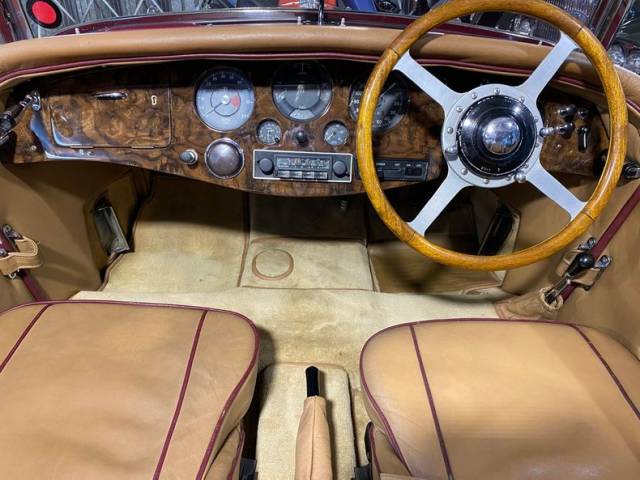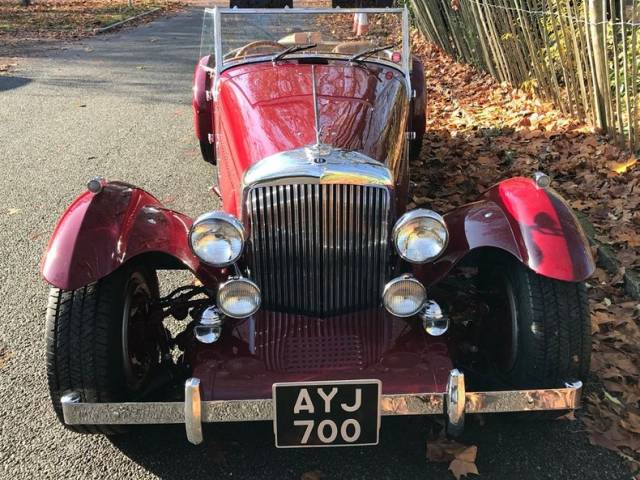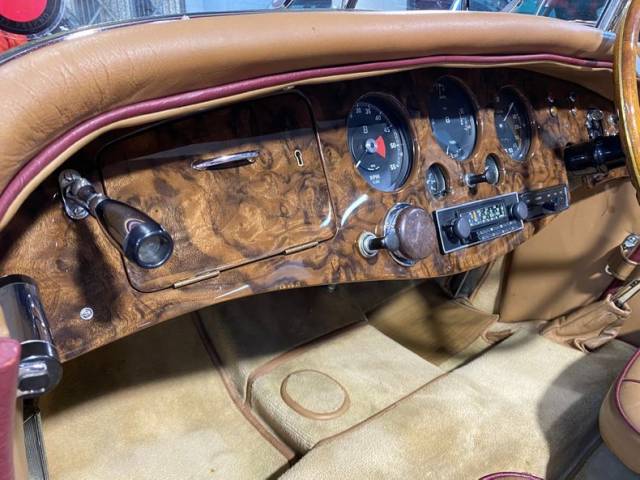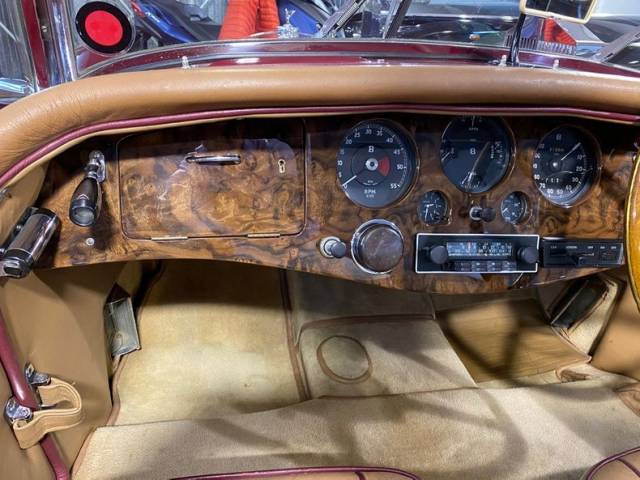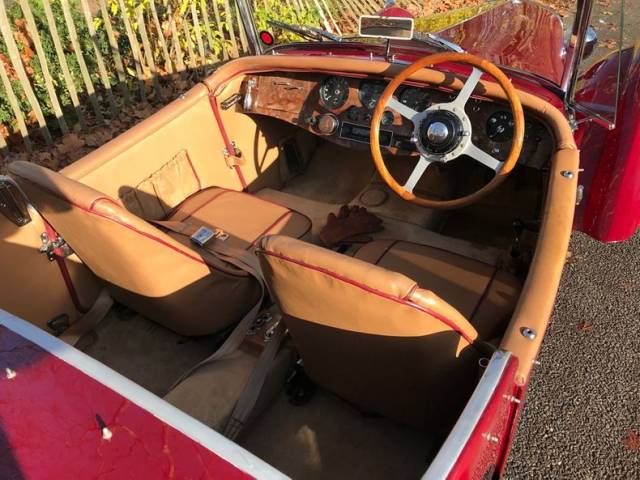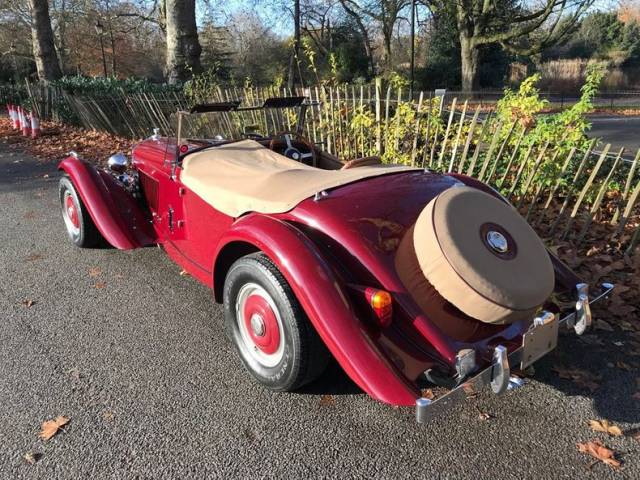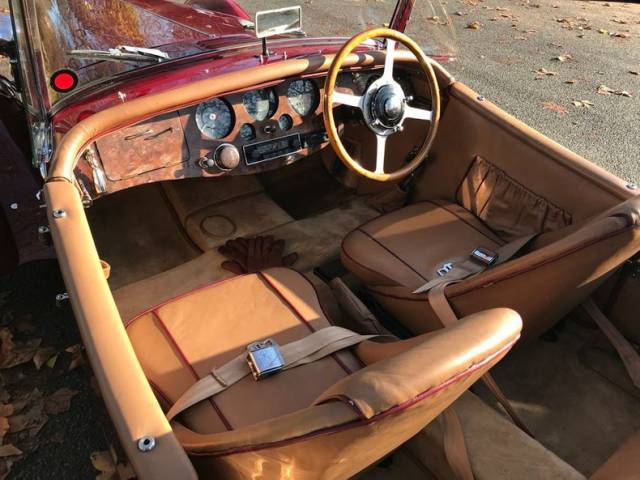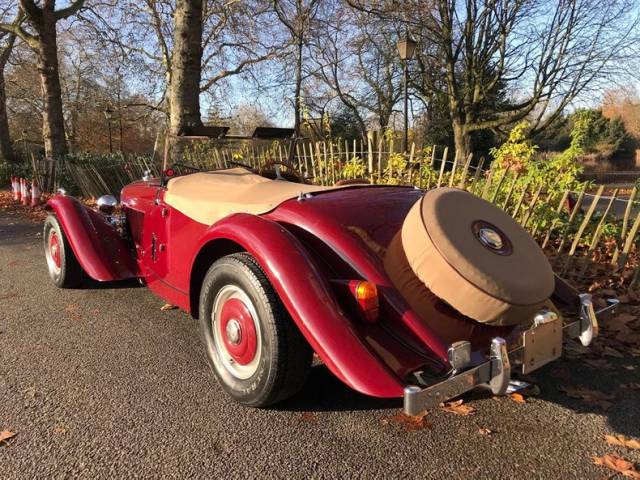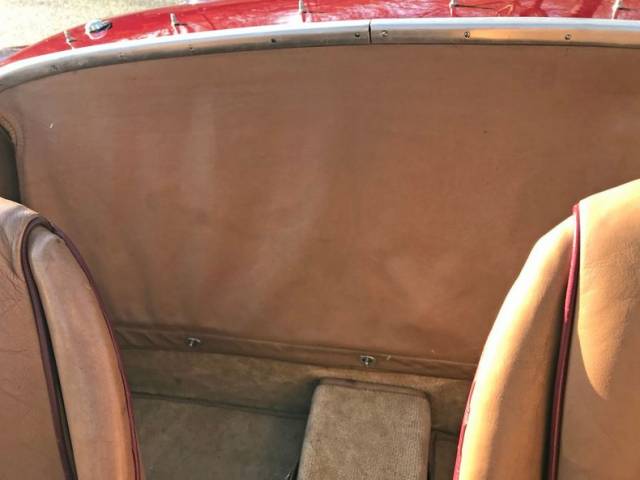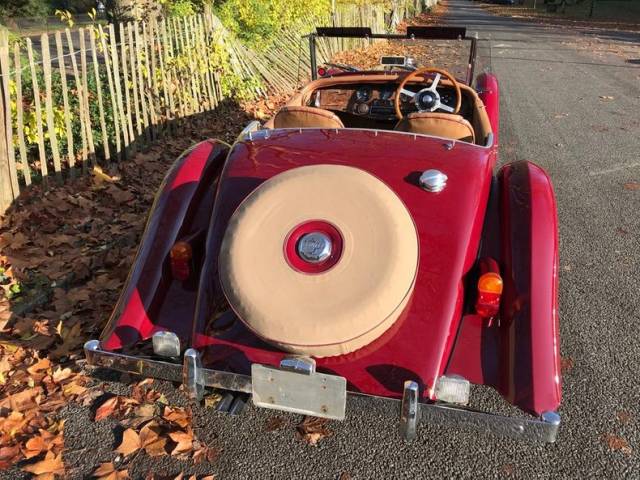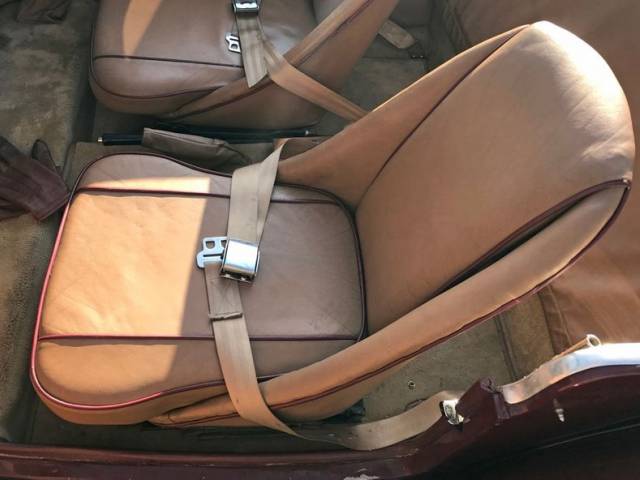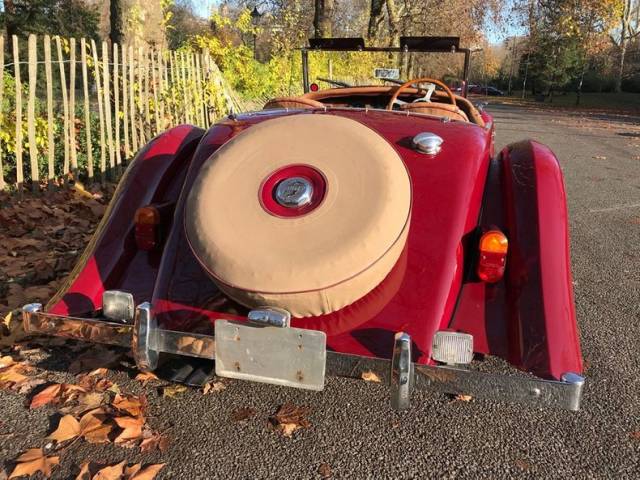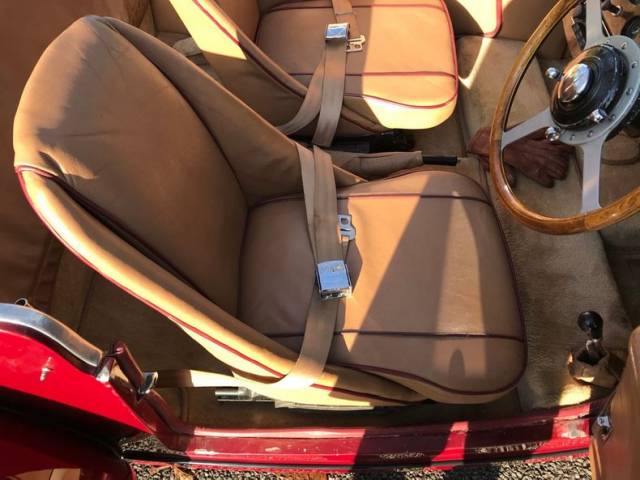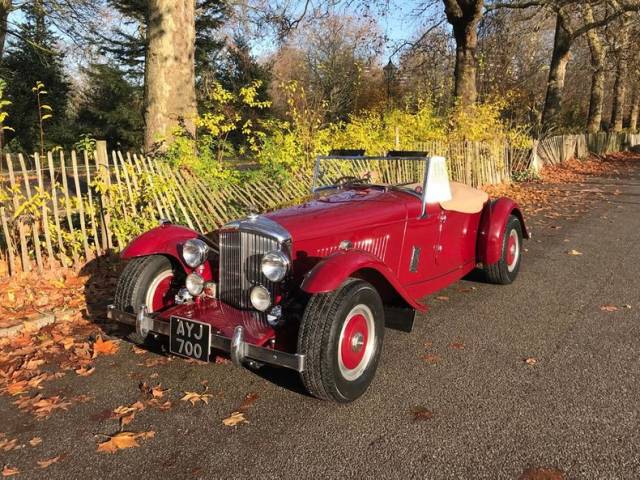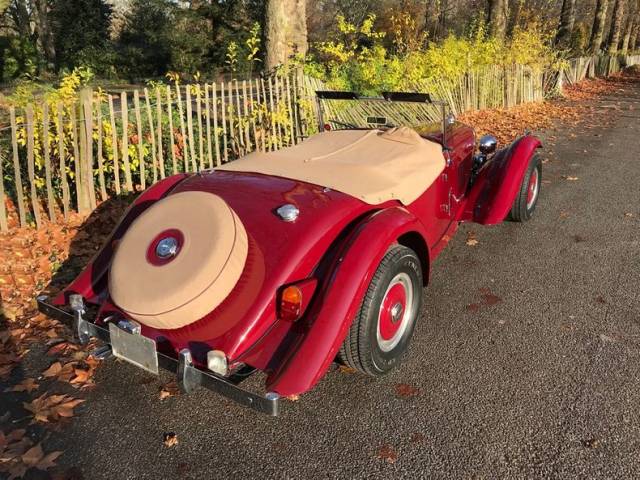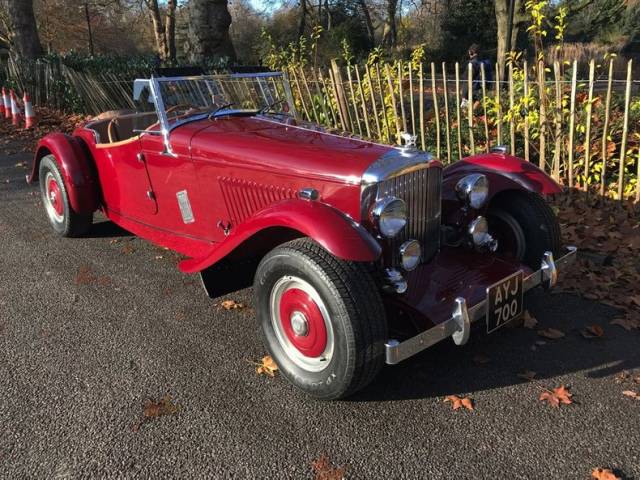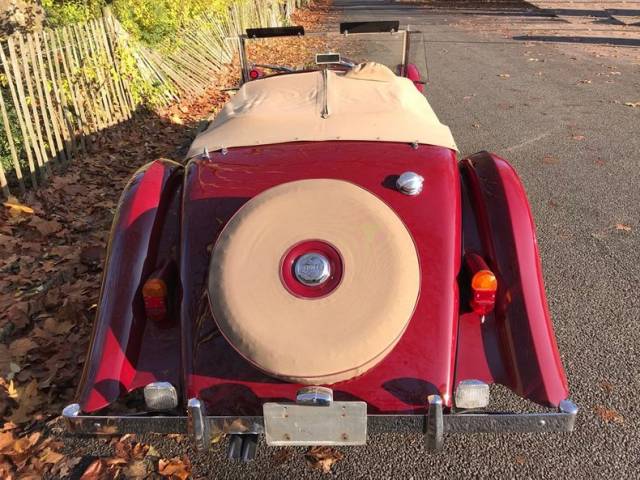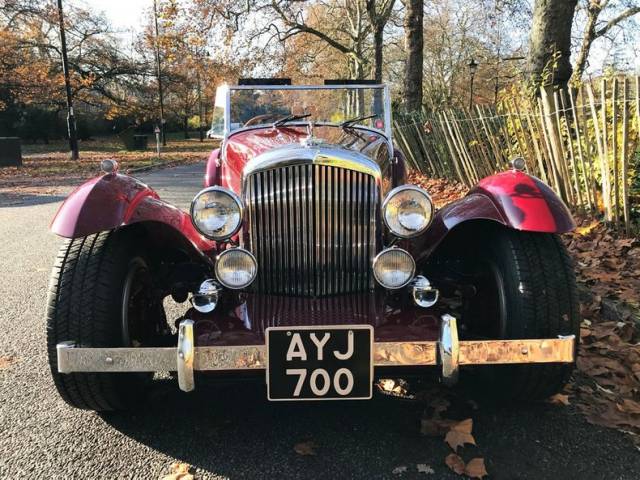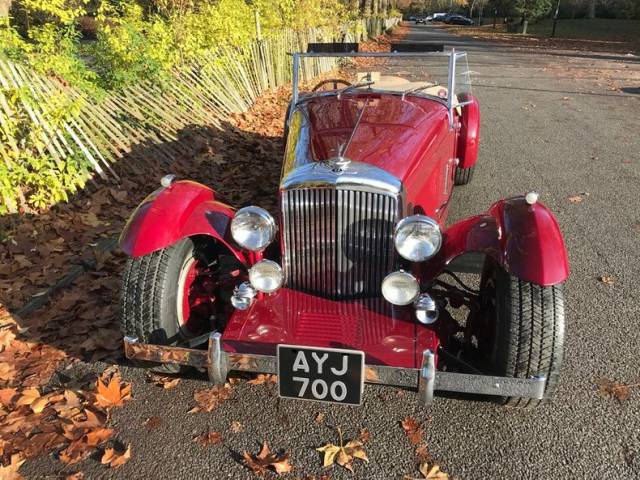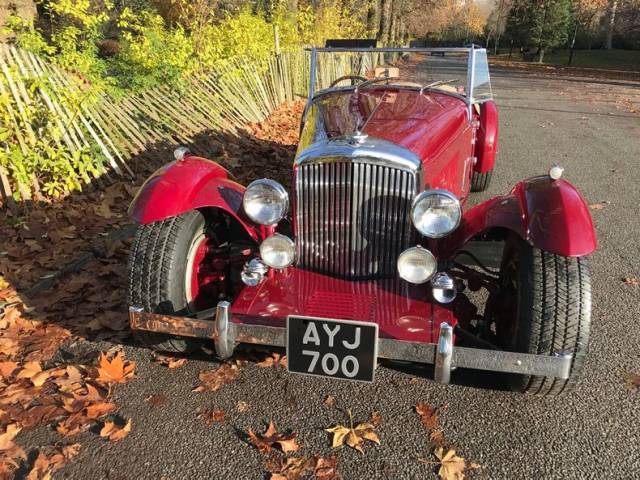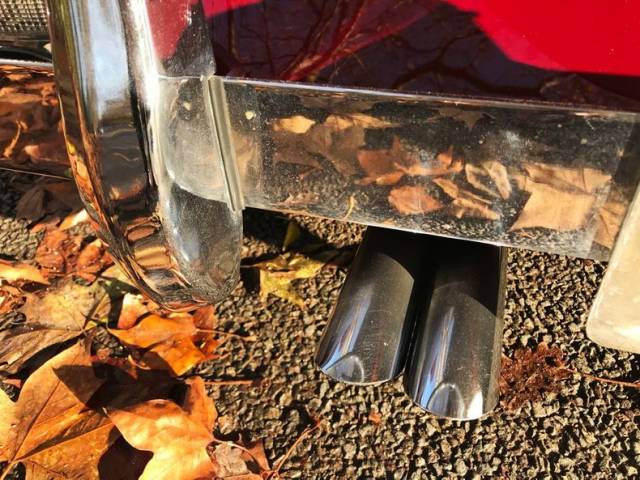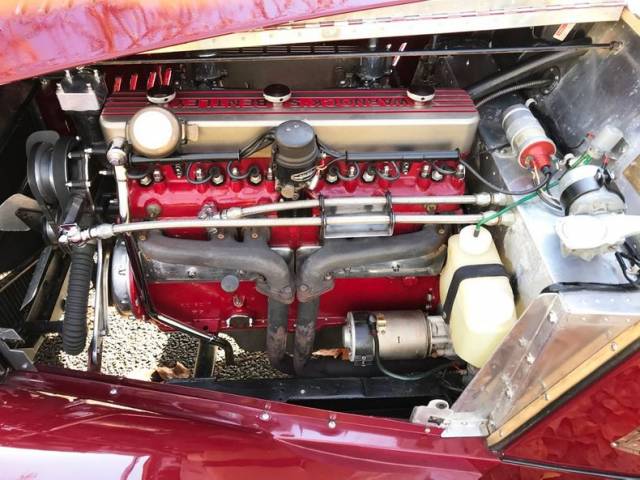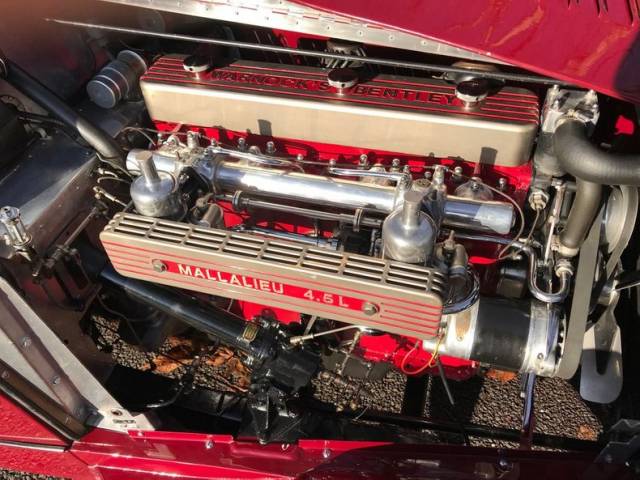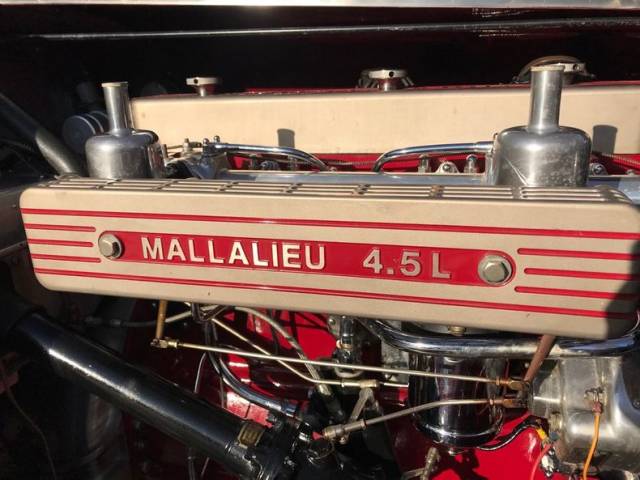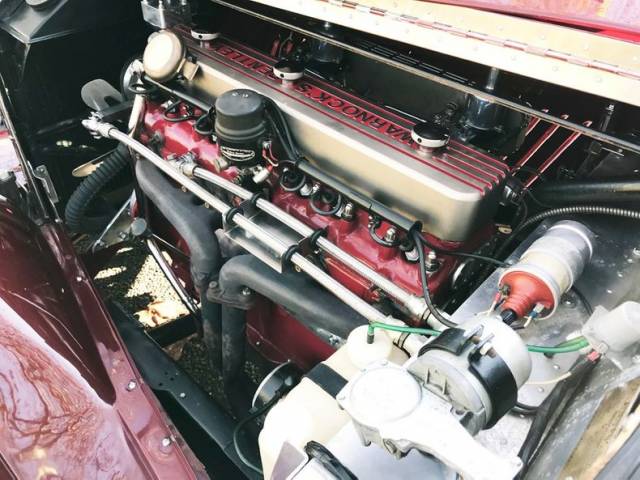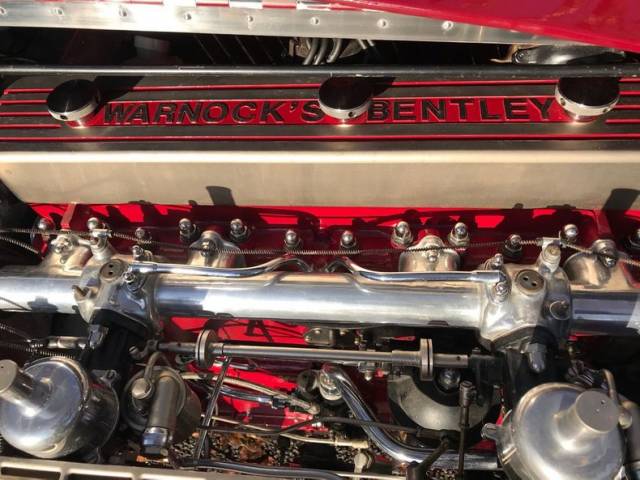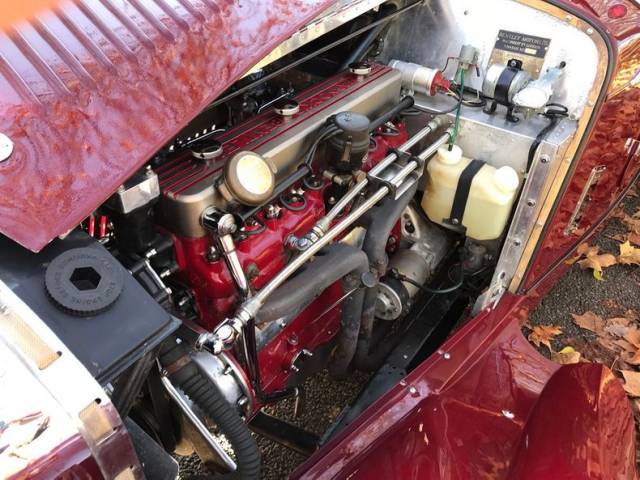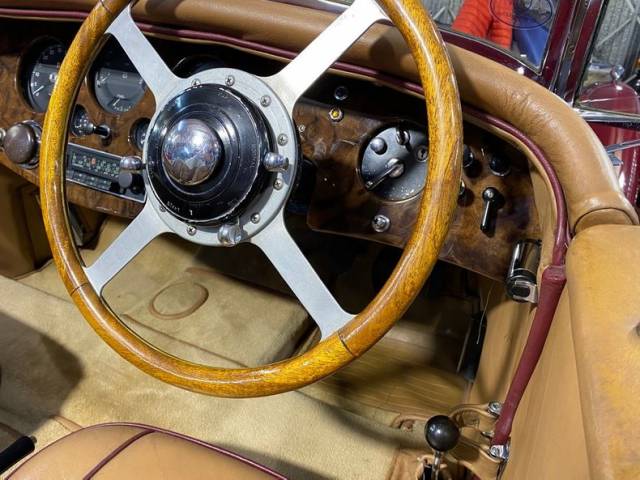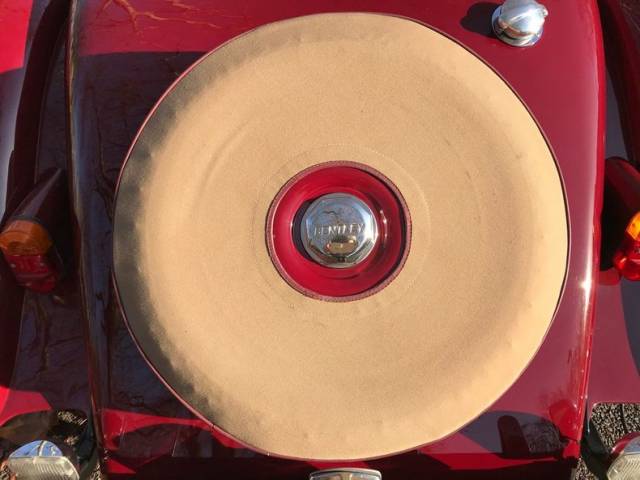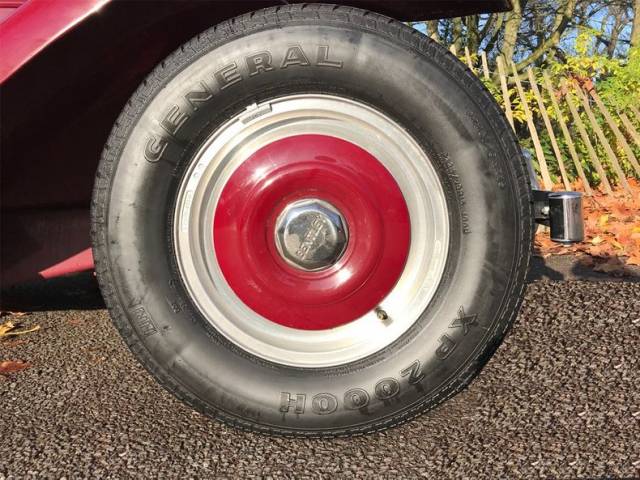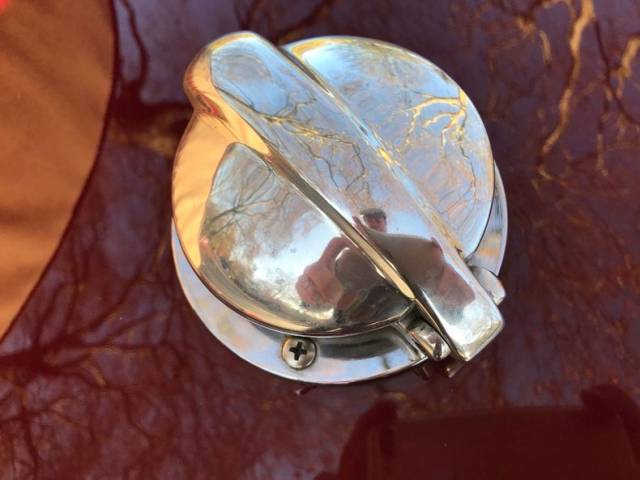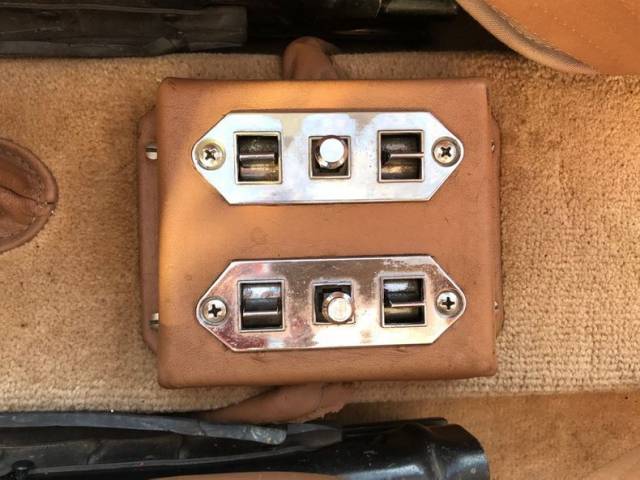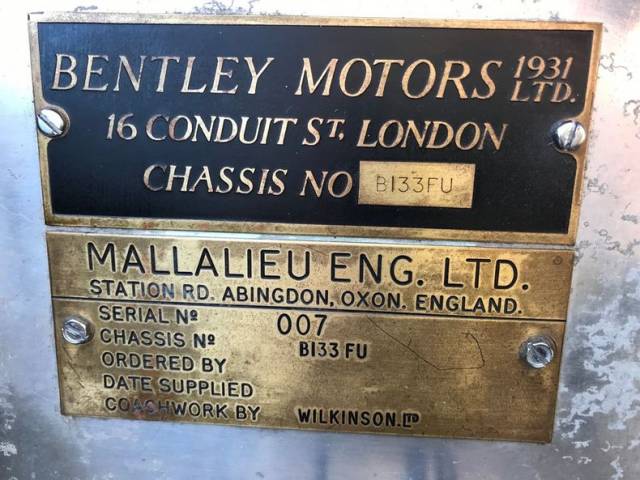 1949 Bentley MK VI
Dealer

away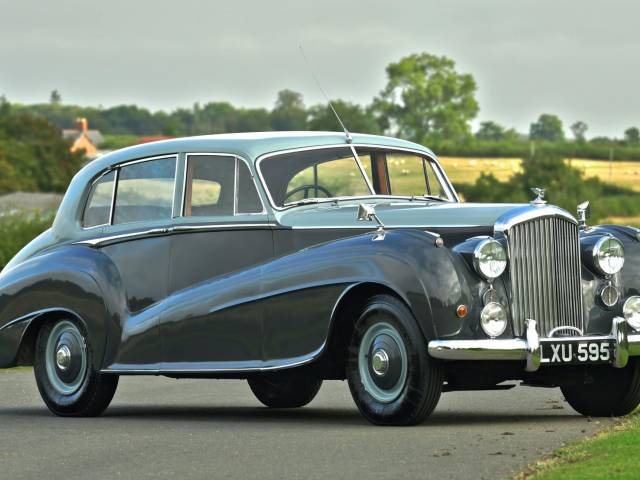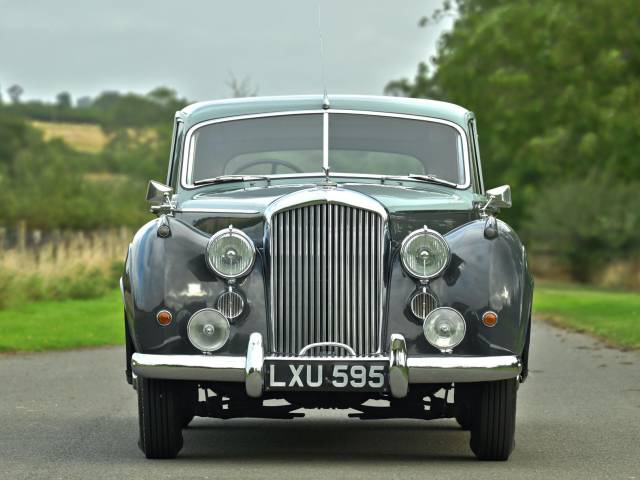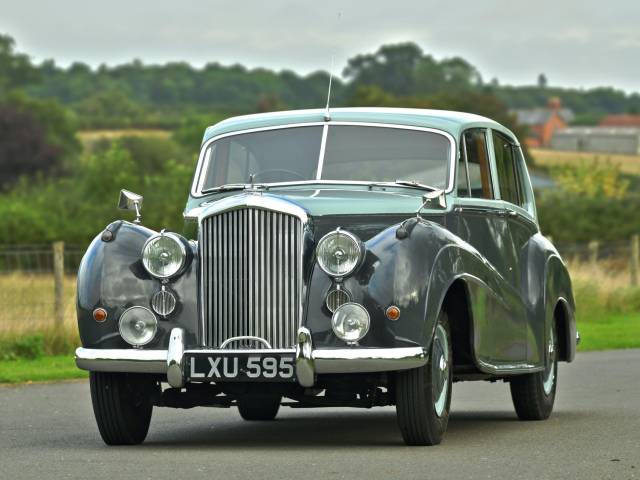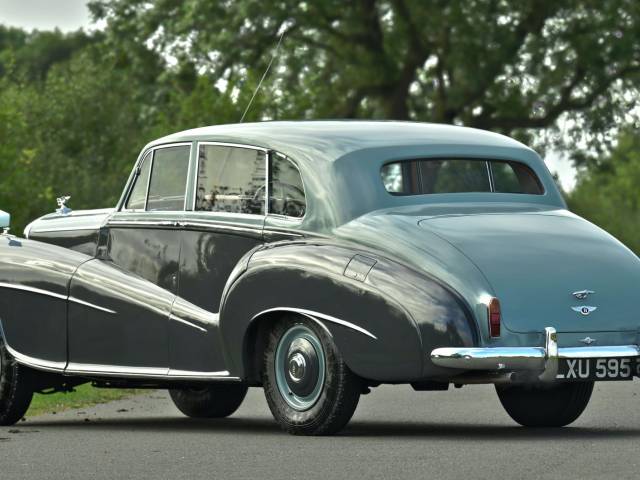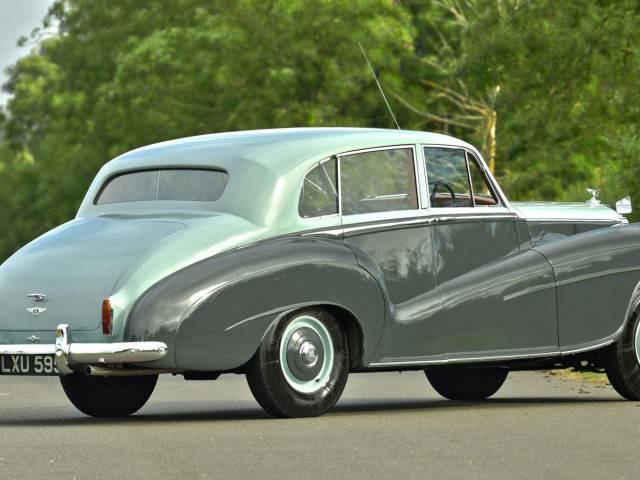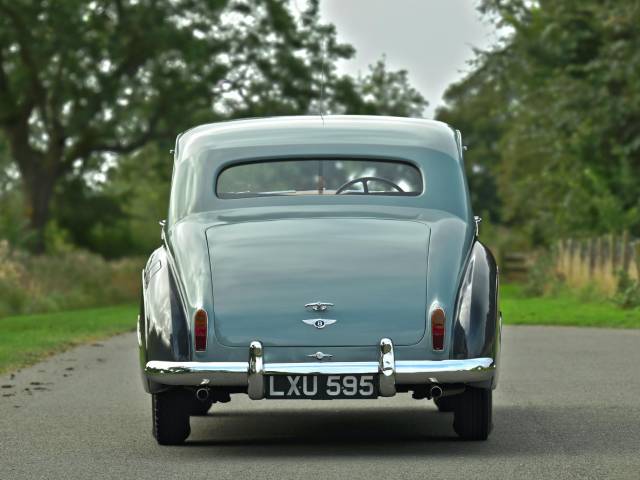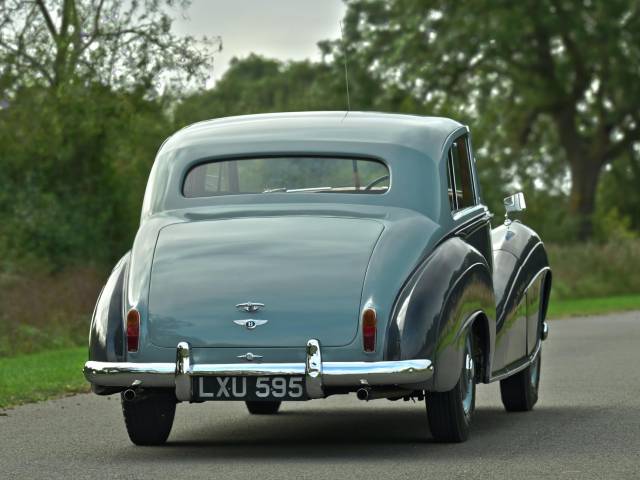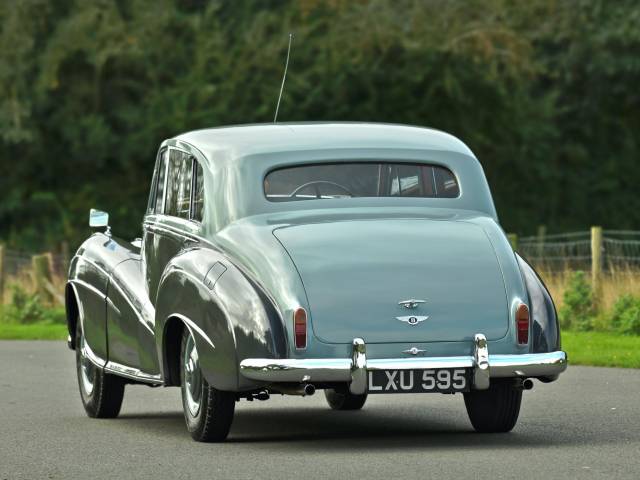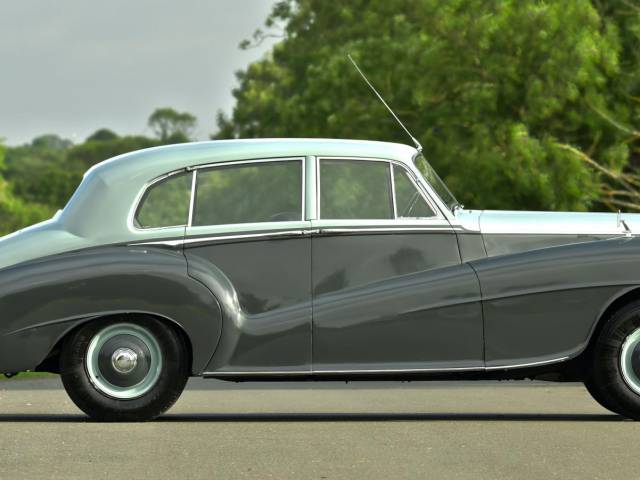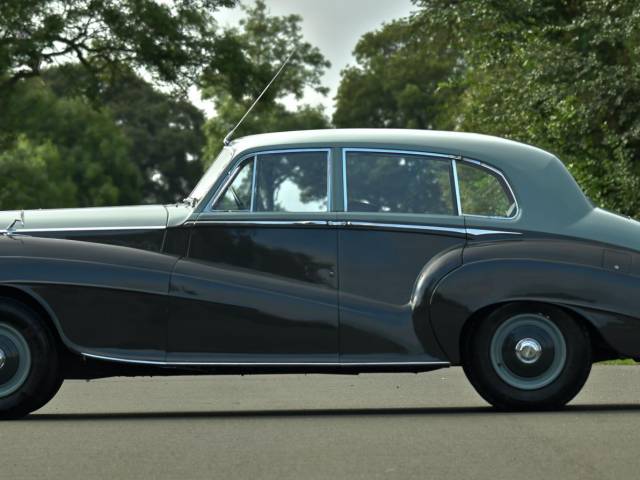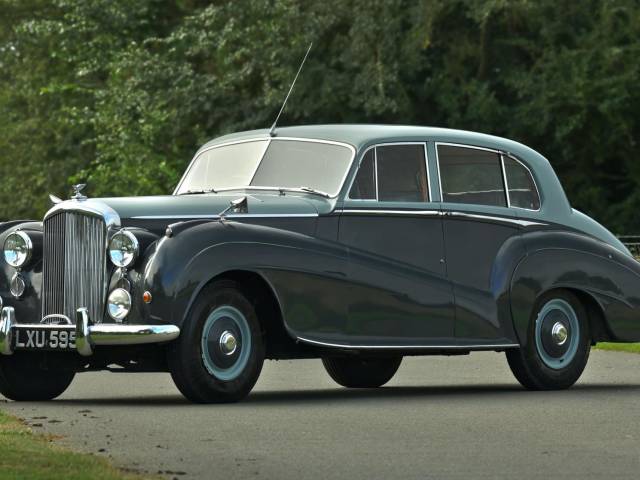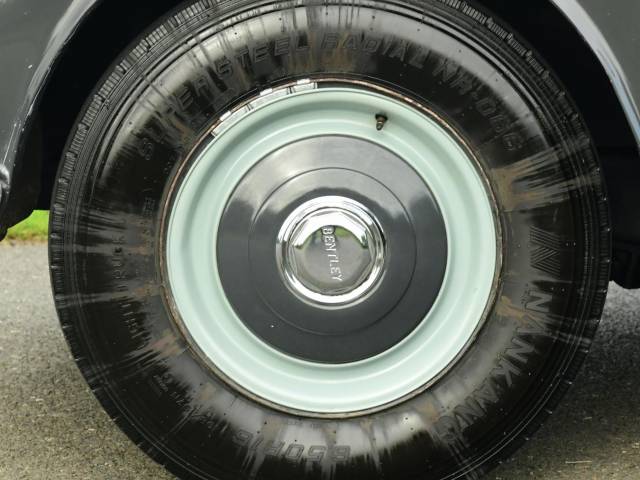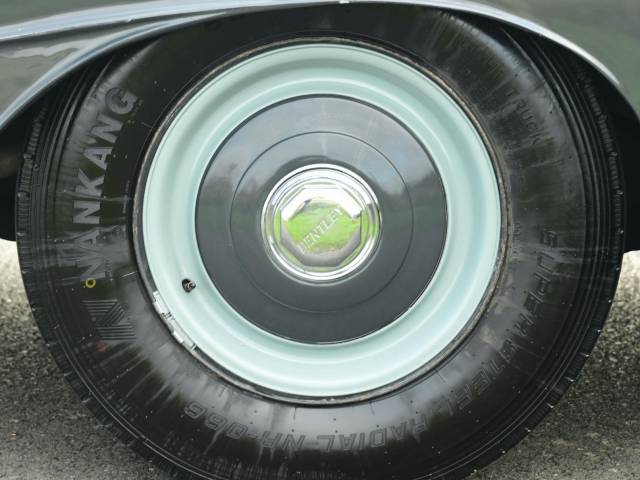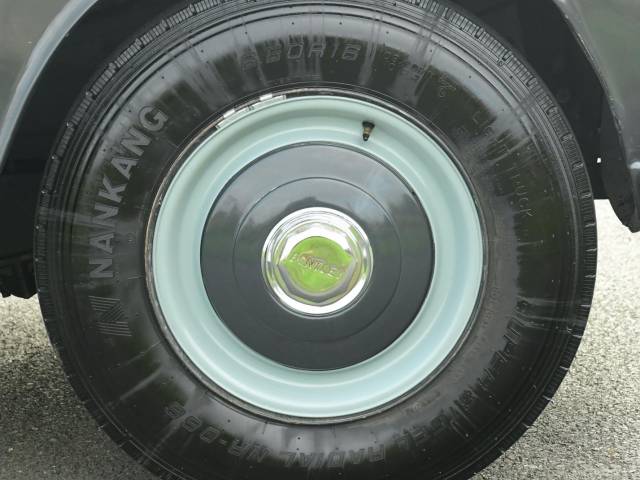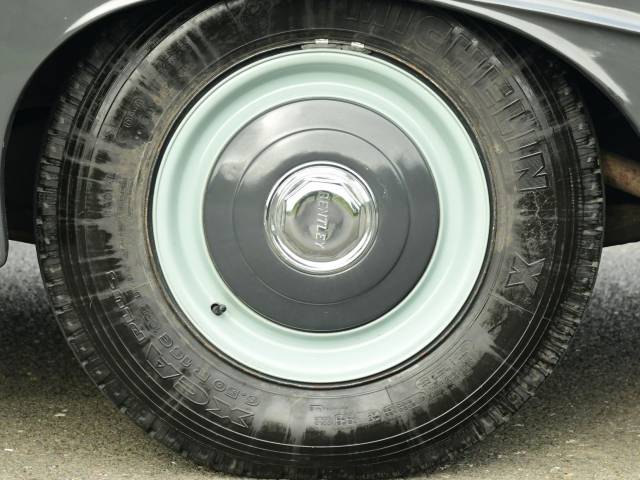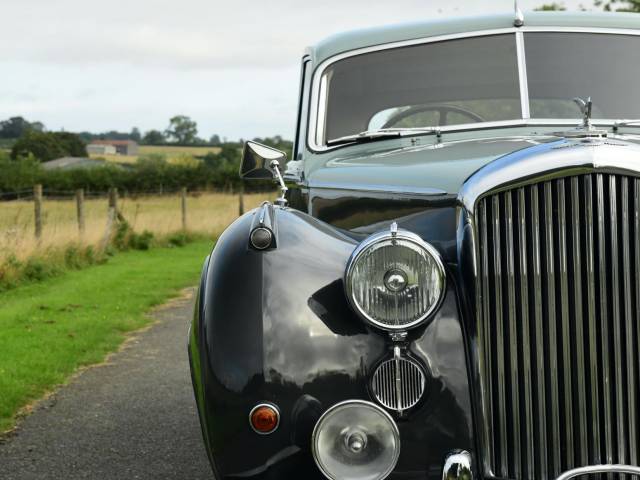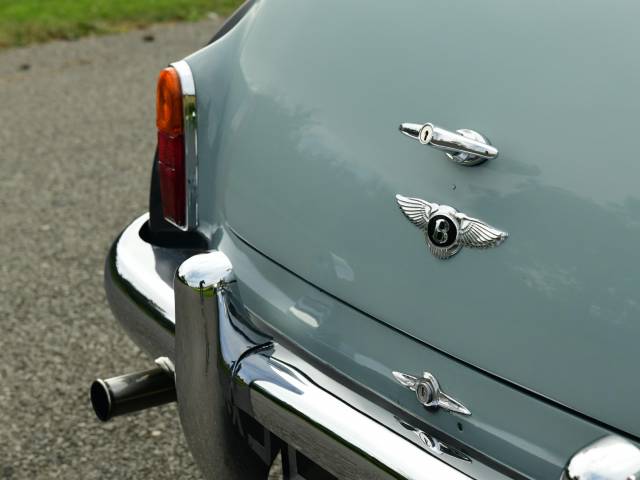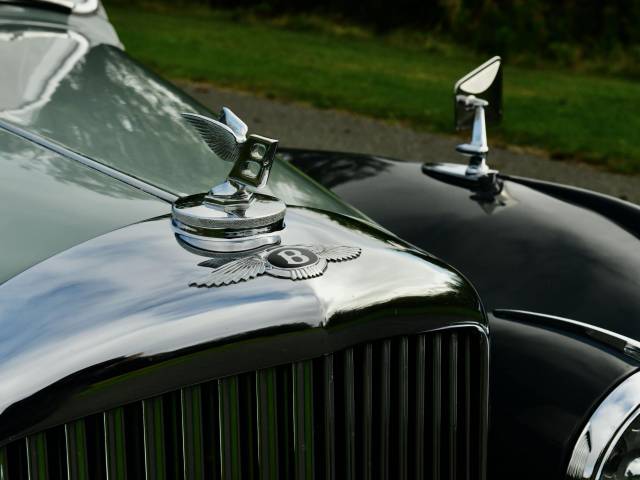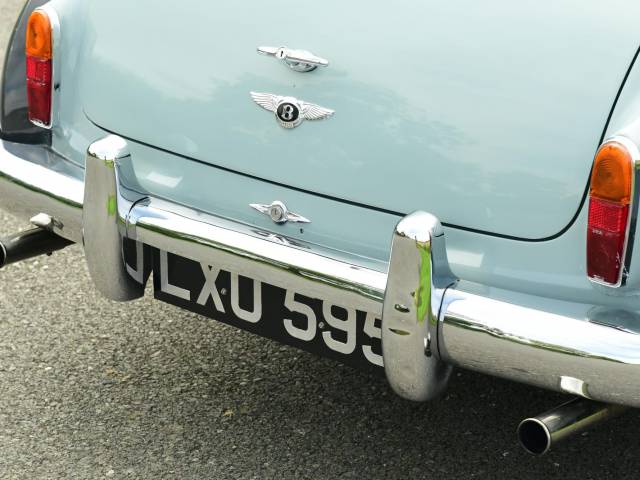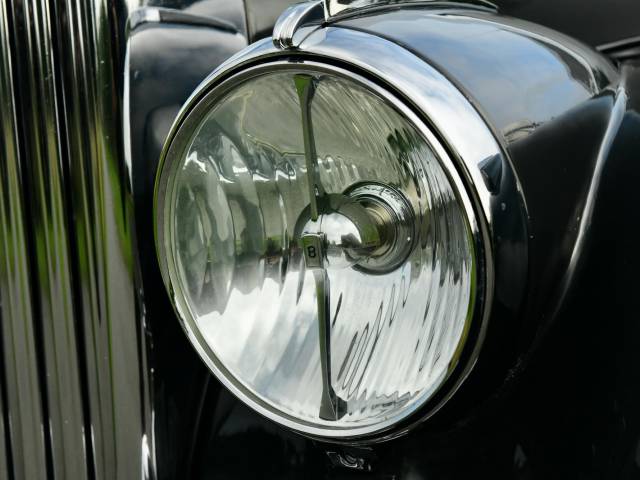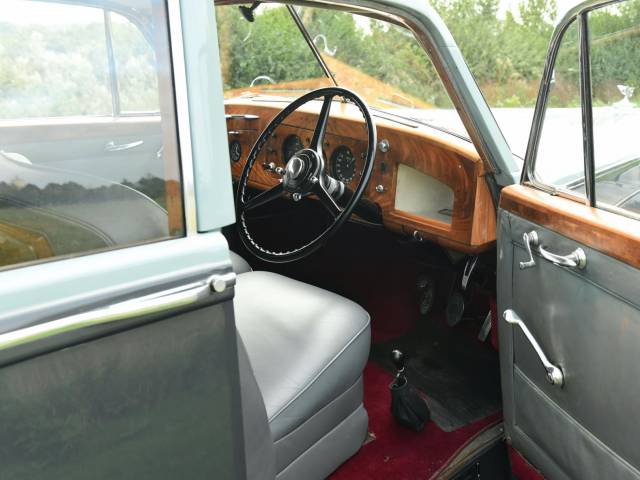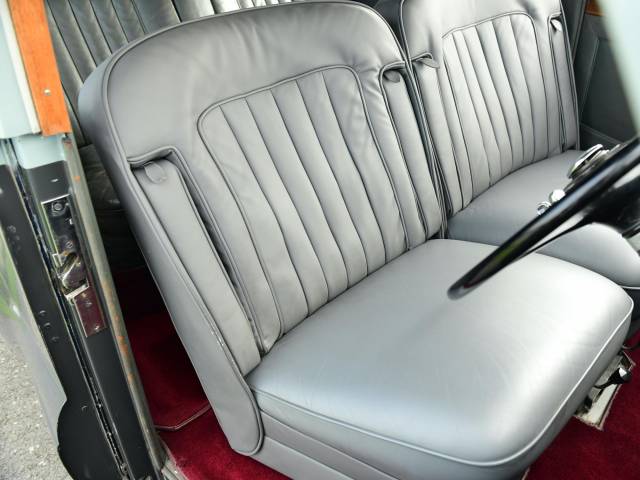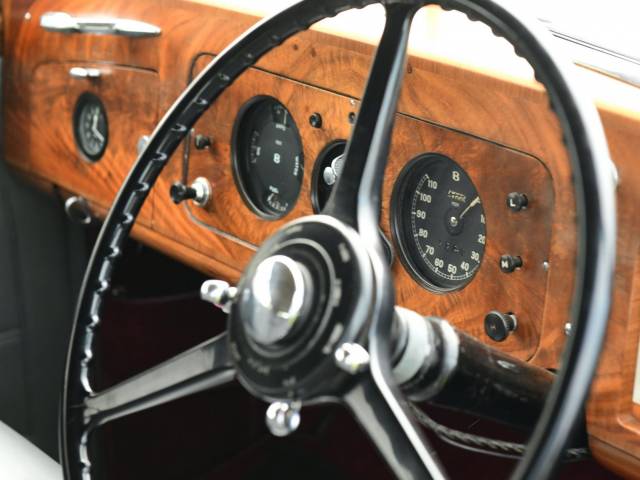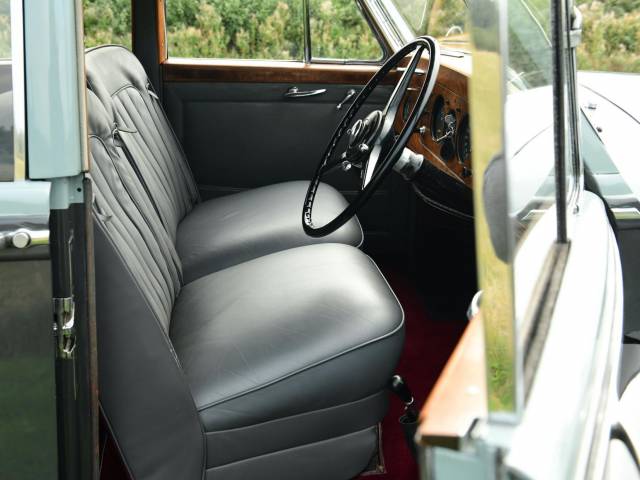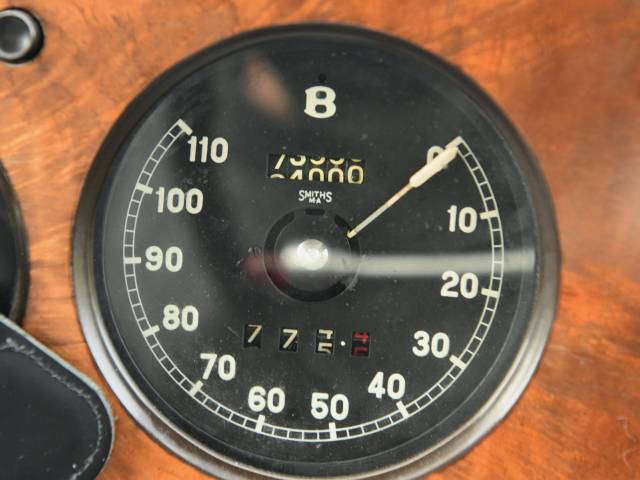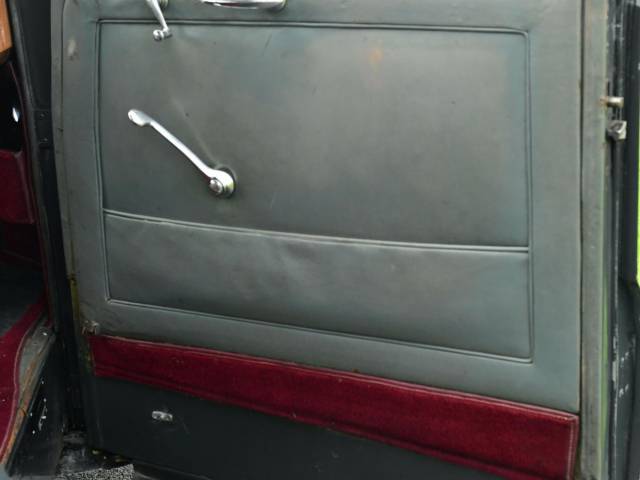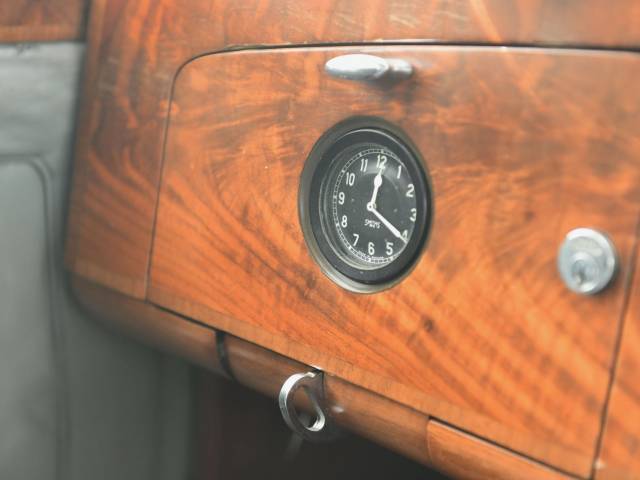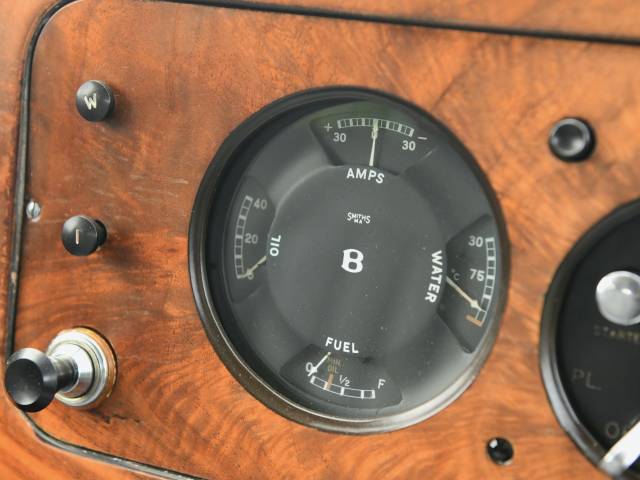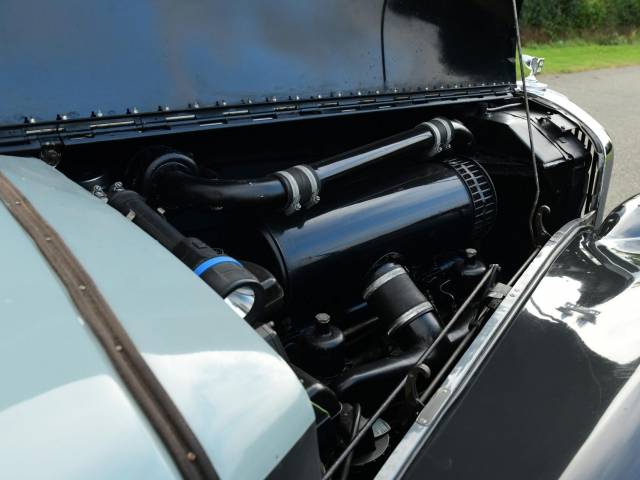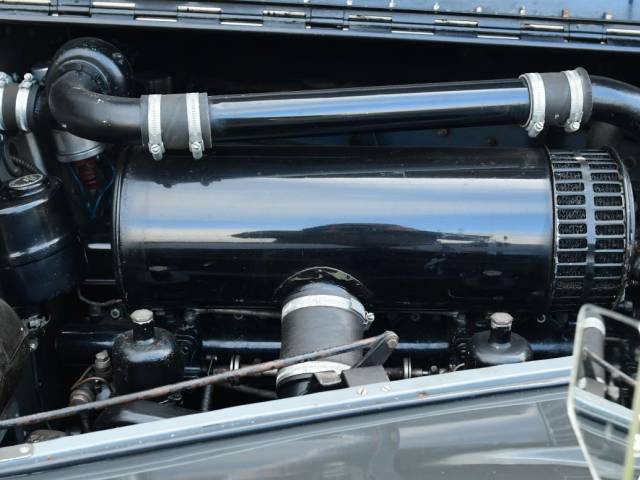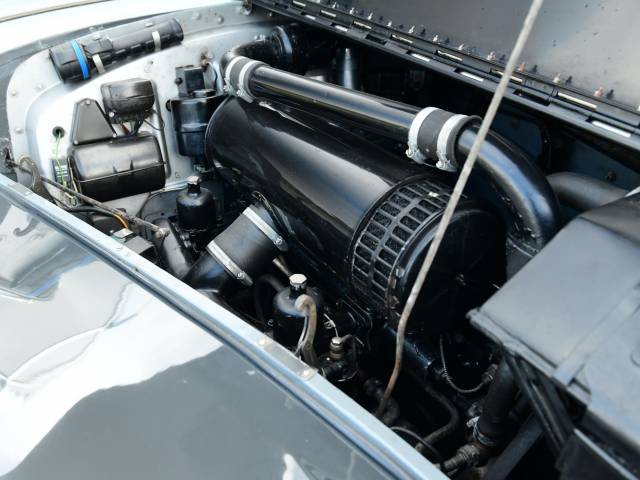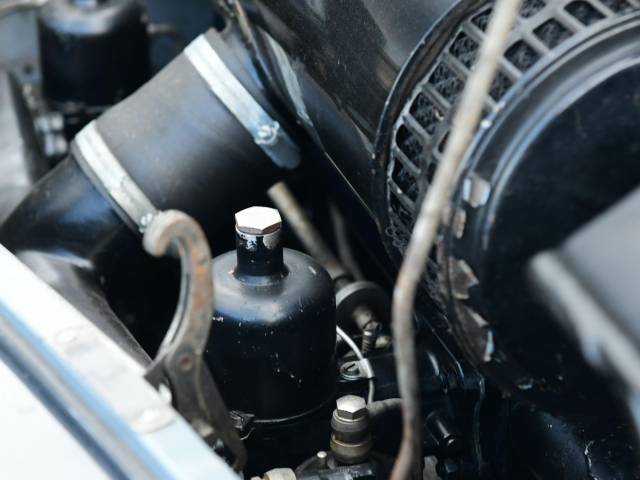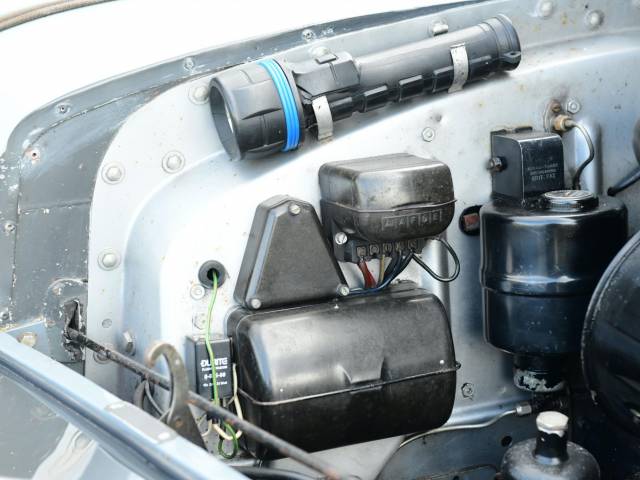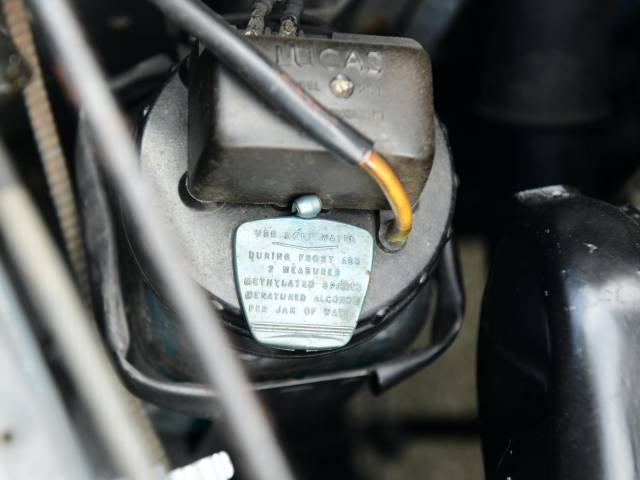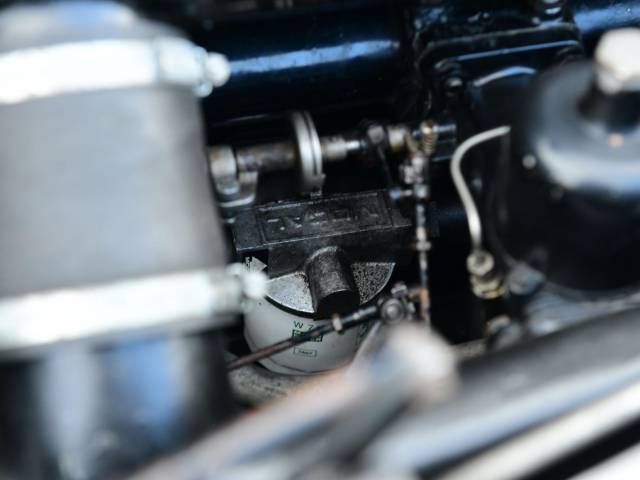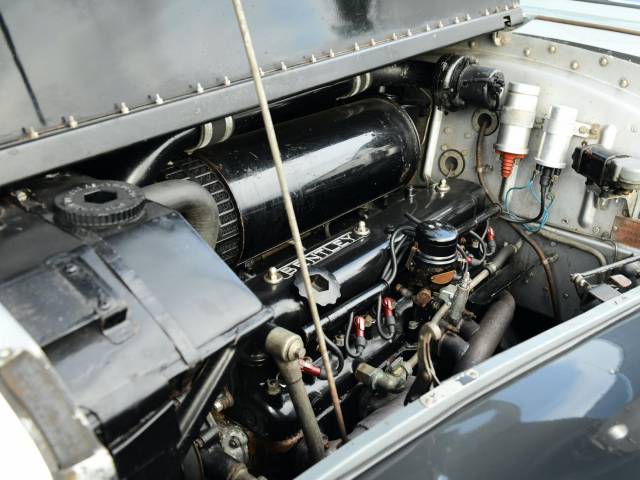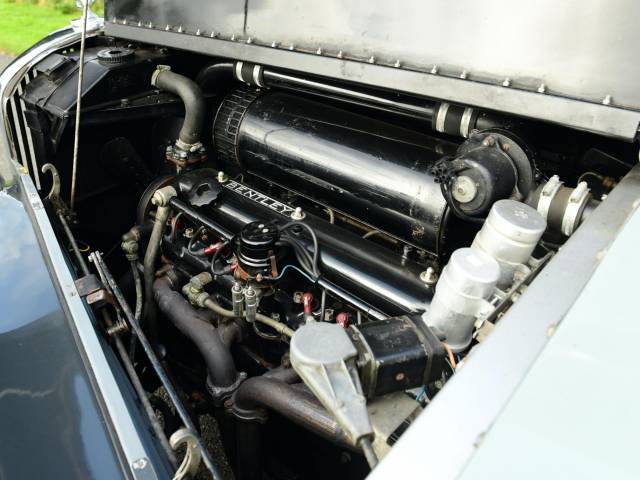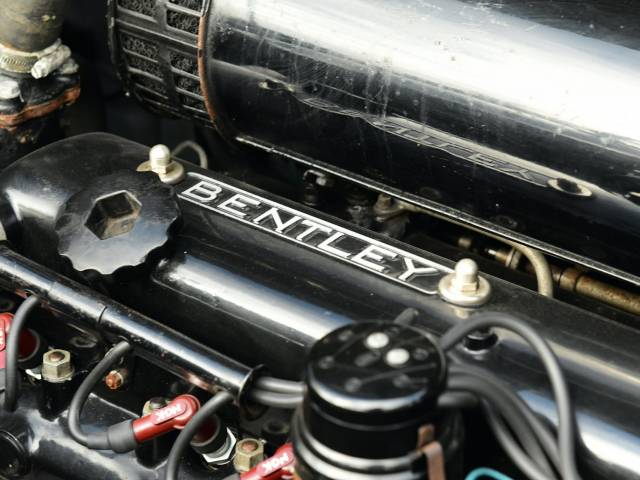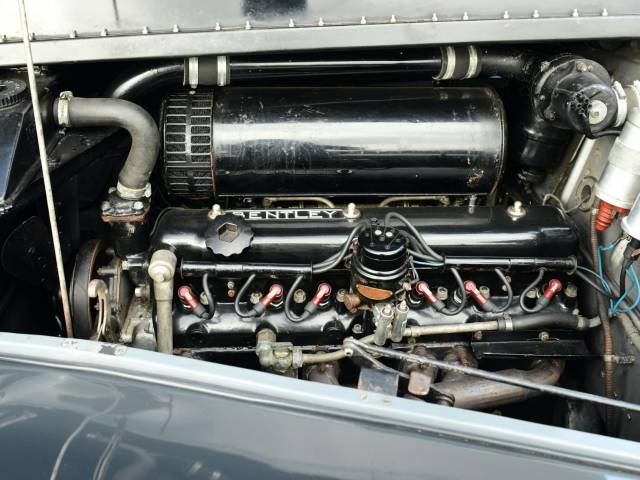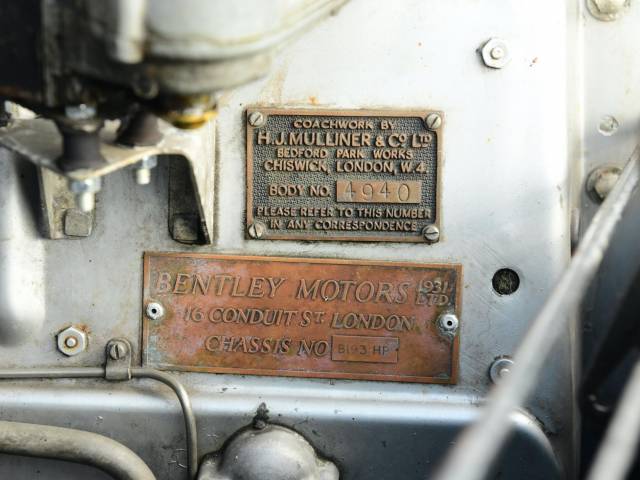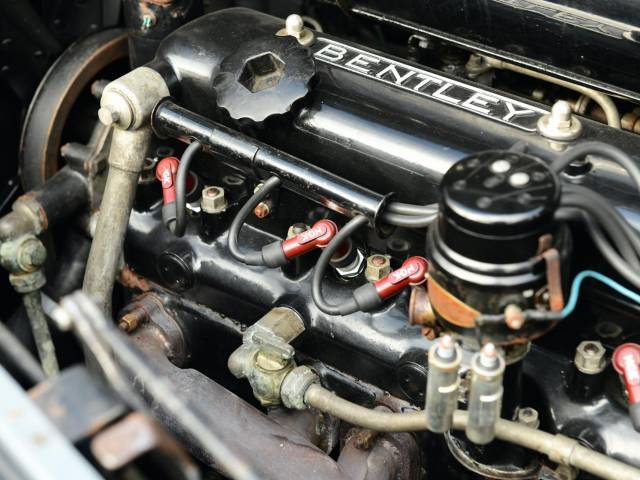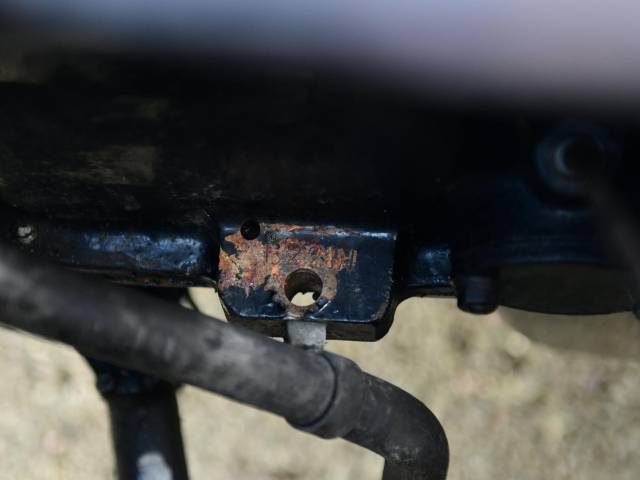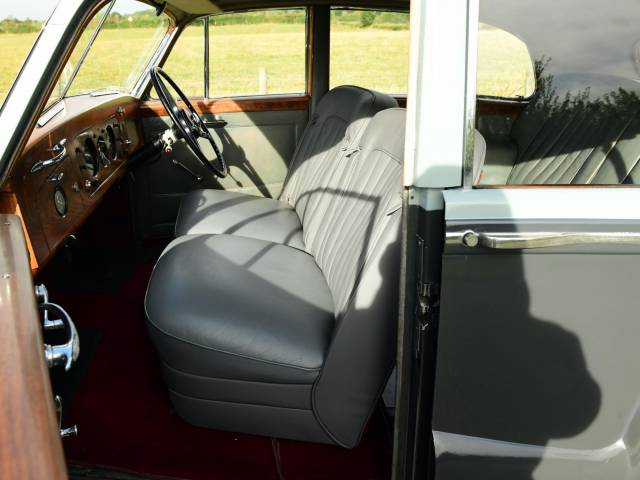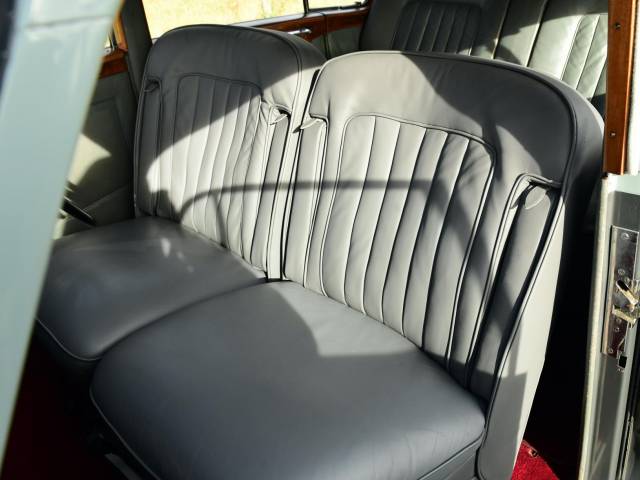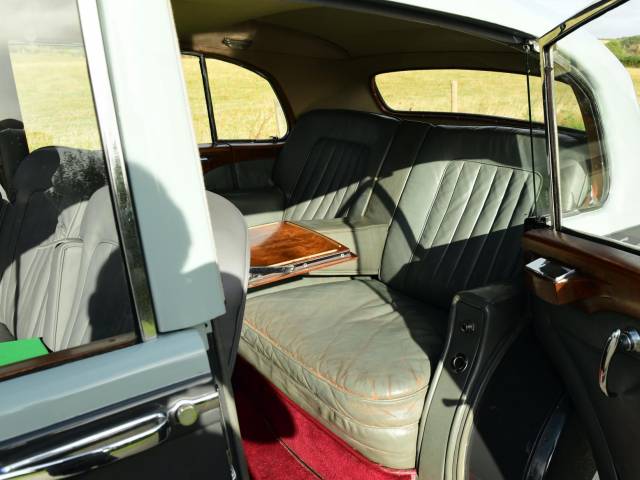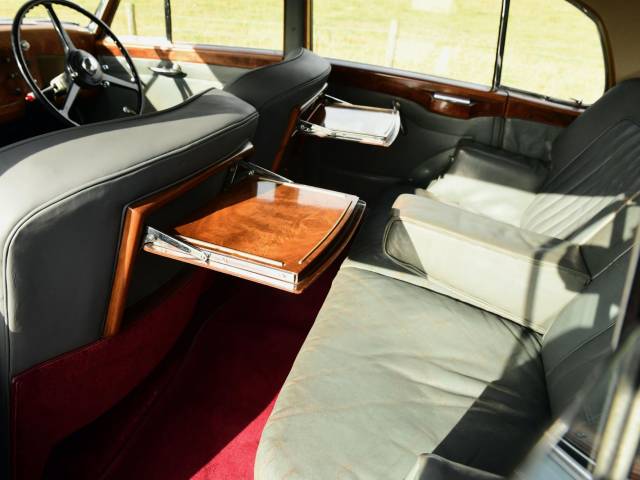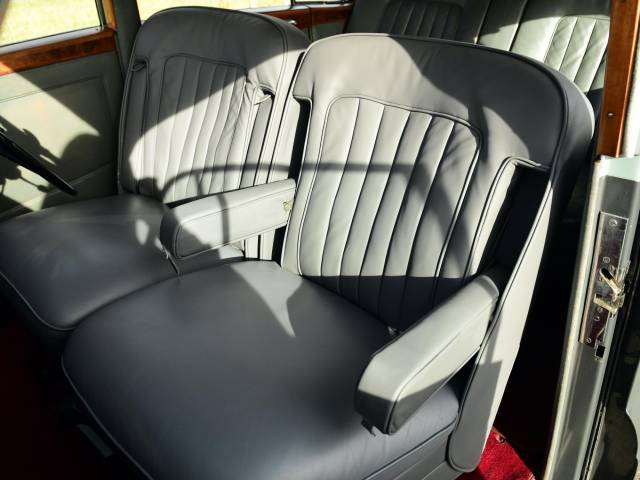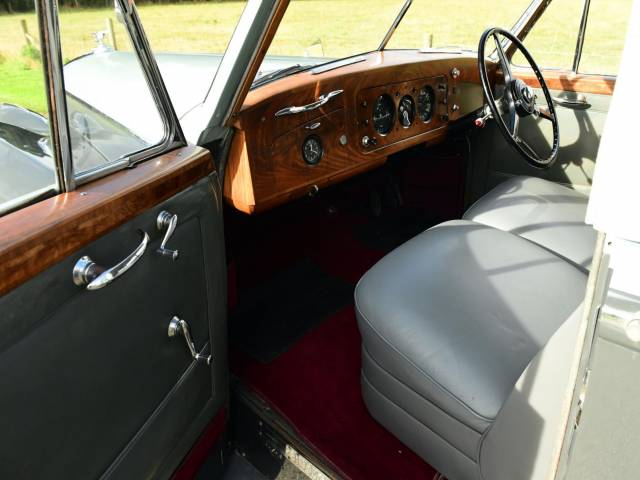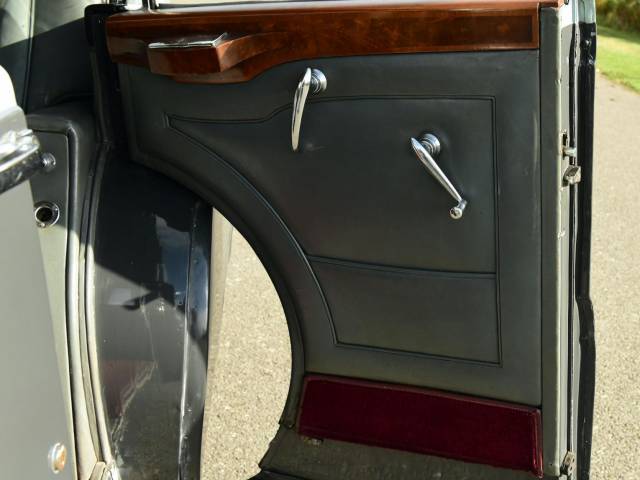 Dealer

away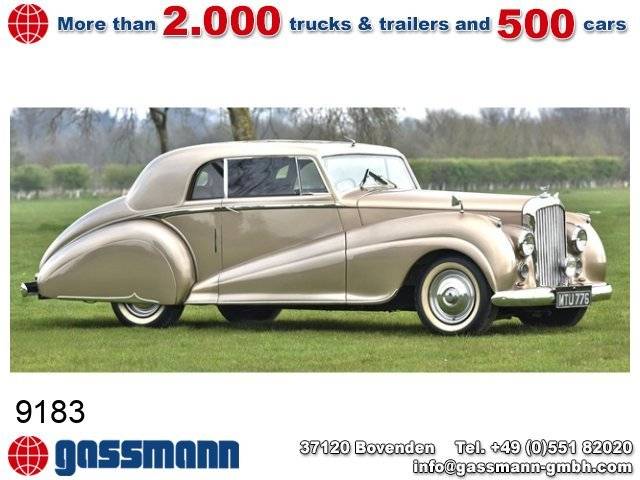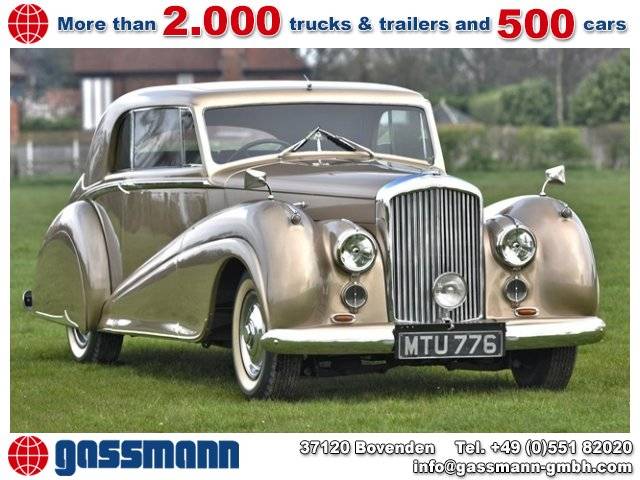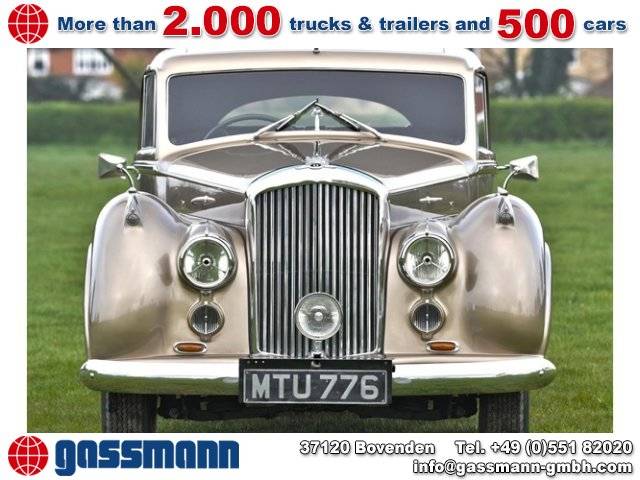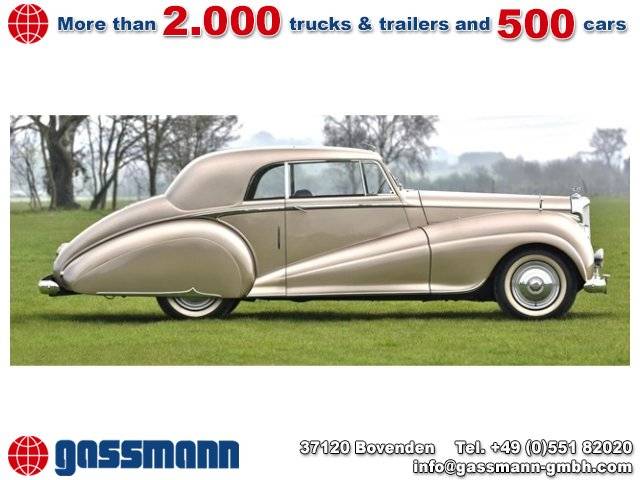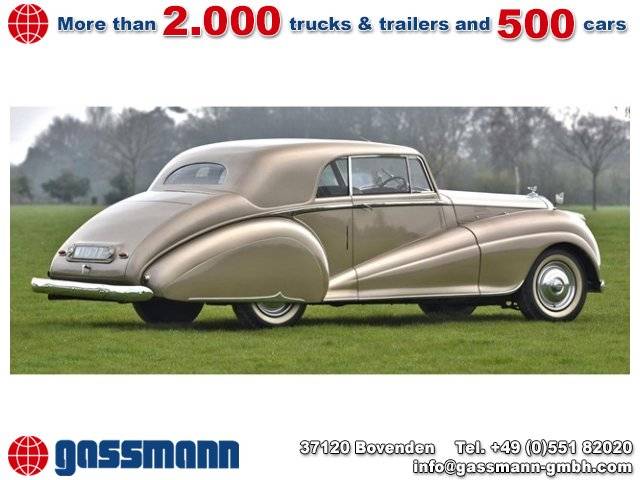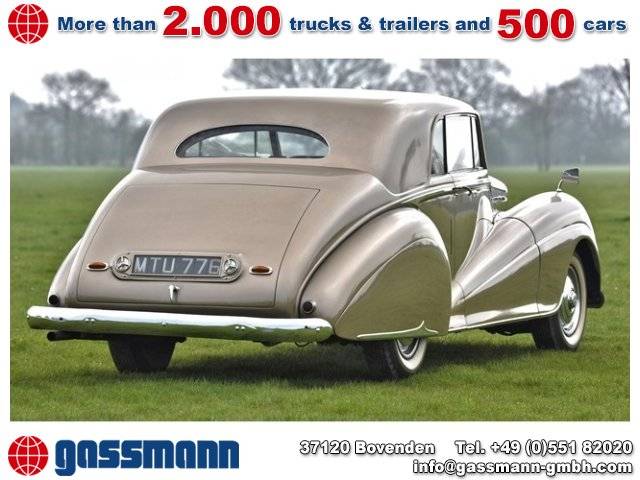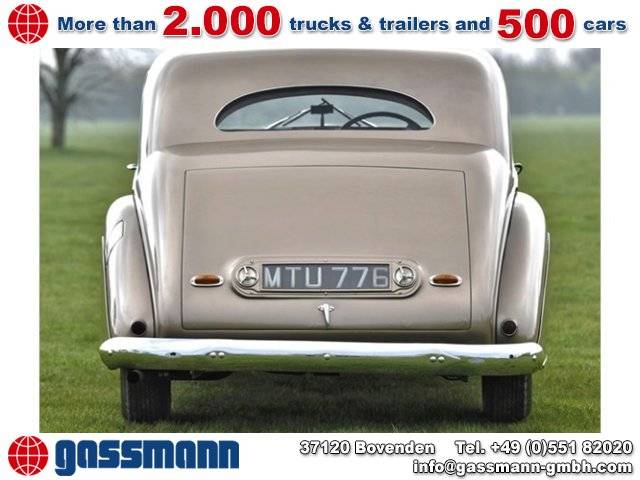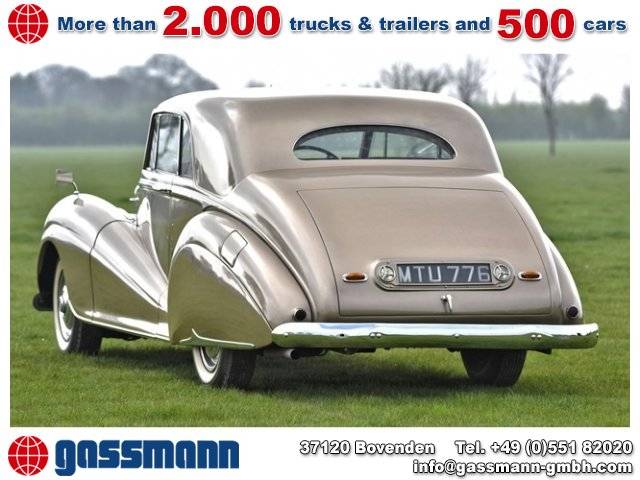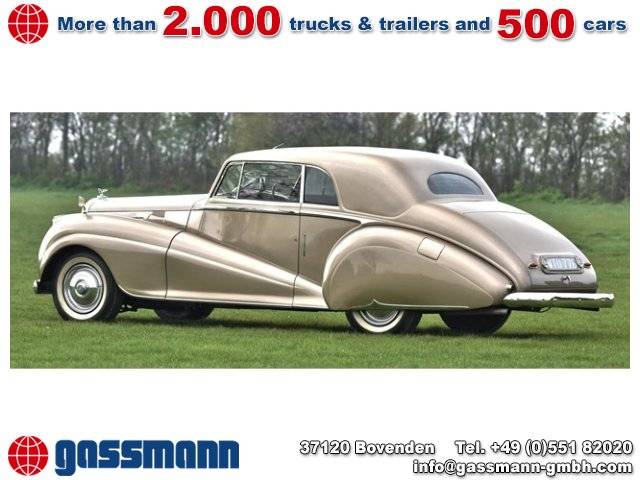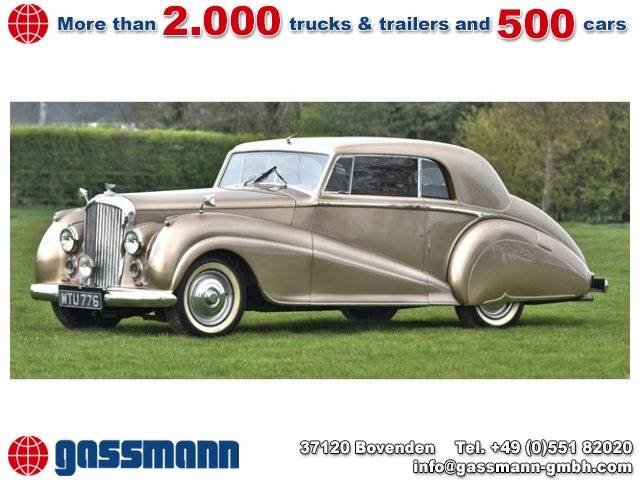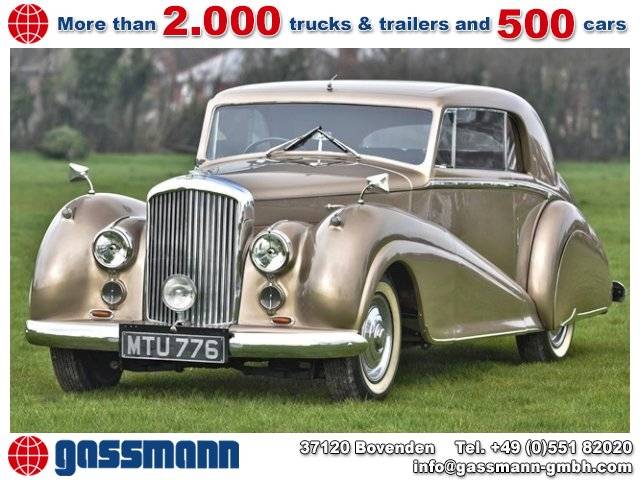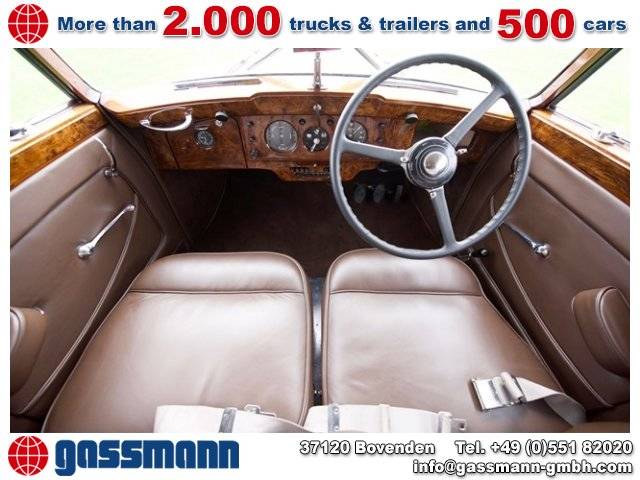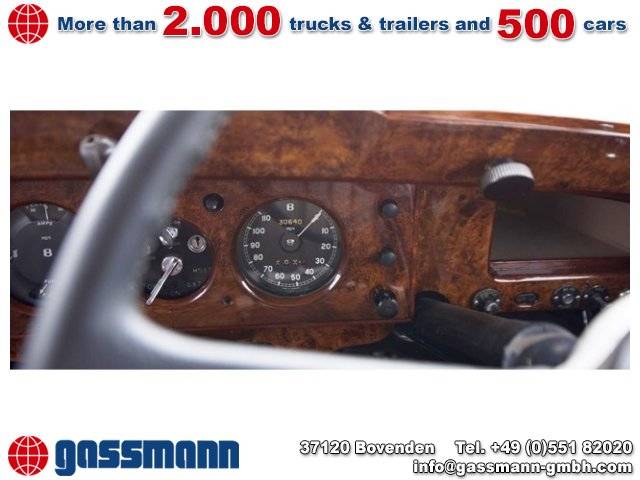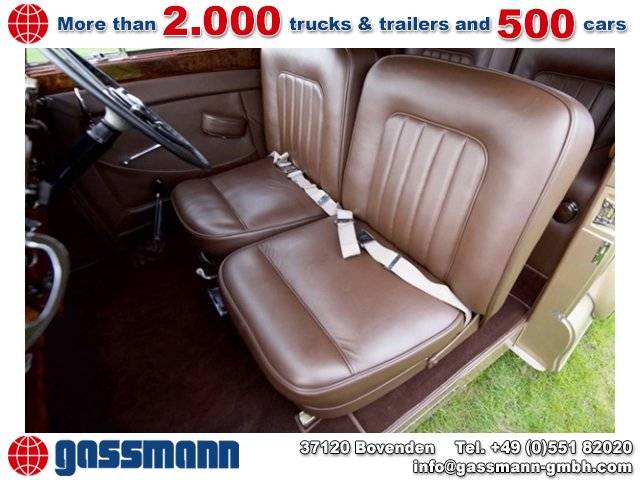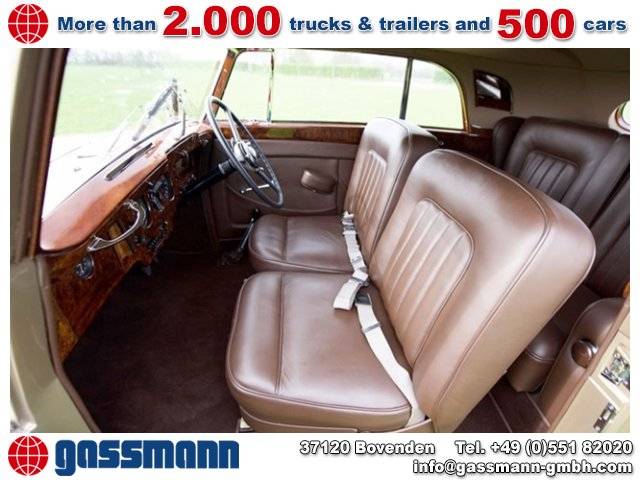 MK VI Park Ward Coupe
Dealer

away
Bentley Mark VI
The Bentley Mark VI was the first luxury saloon car released post World War 2 by Bentley Motors (1931) Ltd. Manufactured at their Crewe UK plant, the car came with a 4.3 litre 6 cylinder in-line F head engine and featured an all steel body produced by the Pressed Steel Company. The car was officially called the Bentley Mark VI standard steel sports saloon and was manufactured between 1946 and 1952 and was a genuine success for the company.
Company history and prior to the development of the Bentley Mark VI
After a successful 12 years in business, Bentley Motors (1919) Ltd along with many other luxury motor manufacturers ran into financial difficulties due to a decline in sales. The company went into receivership and with a sealed bid of £125,000, Rolls Royce Motors Ltd stepped in and acquired the company, renaming it as the subsidiary Bentley Motors (1931) Ltd. Subsequent cars released by the company made use of shared elements of the parent company's cars starting with the 3.5 litre car in 1933, the first marketed as the silent sports car. Success continued, although events in Europe and the plans for war in 1938 lead to the production of a new factory in Crewe to supply aircraft engines.
The Bentley Mark VI arrives
Immediately post World War 2, to meet demand for cars, and also in response to pressure from the British government of the time to generate more exports and earn the country foreign currency, Bentley created their first steel bodied model, the Bentley Mark VI. The steel bodies were shipped from their supplier, the Pressed Steel Company Ltd, to the Crewe factory where traditional painting and fitting out could continue. The body featured rear hinged 'suicide doors', a sliding sunroof and a demisting unit. Twin window wipers were fitted and there was also an option for a radio. With independent coil springing at the front and leaf sprung suspension at the back, along with adjustable suspension damping, a luxurious ride was assured.
Development and decline of the Bentley Mark VI
Bentley increased the engine size of the Bentley Mark VI in 1951 adding a 4.6L engine to the car, which became known as the big bore engine, allowing a top speed of 100mph to be recorded in a road test. A synchromesh 4-speed gearbox was also added. However, by the end of 1952 the market for the Bentley Mark VI was in decline and Bentley ceased production of the Bentley Mark VI launching the Bentley Type R.