Bentley S 1 Classic Cars for Sale
18 Offers for Bentley S 1 found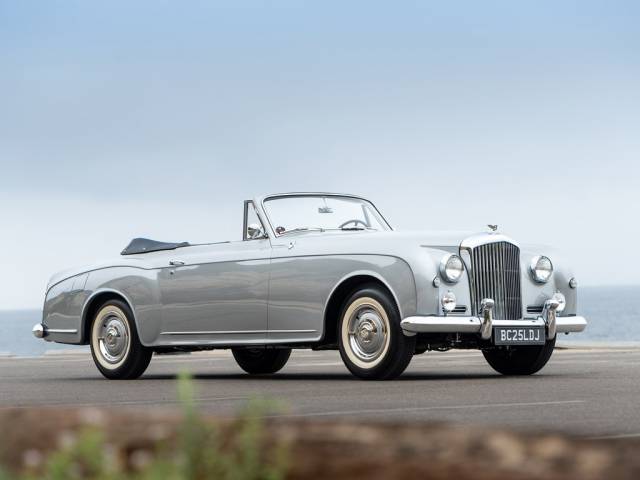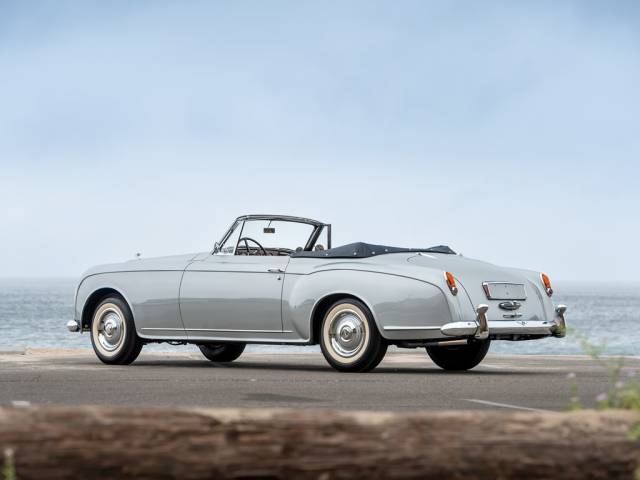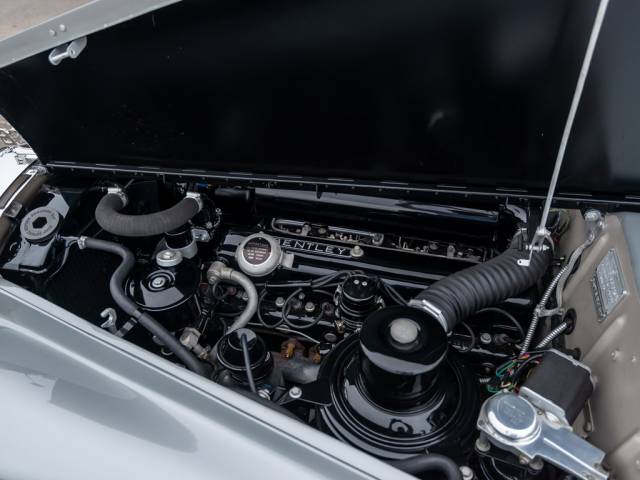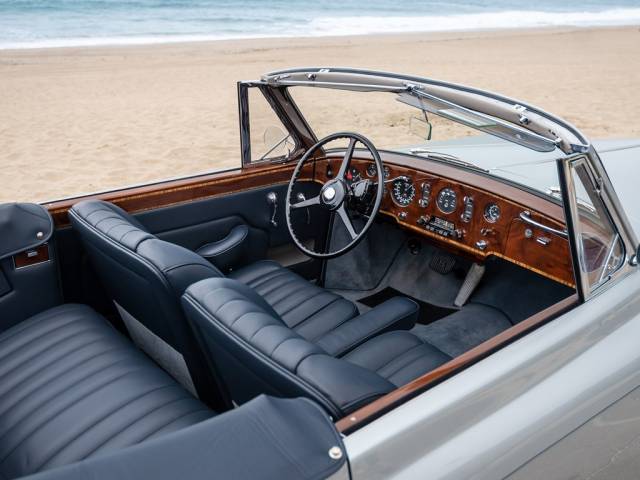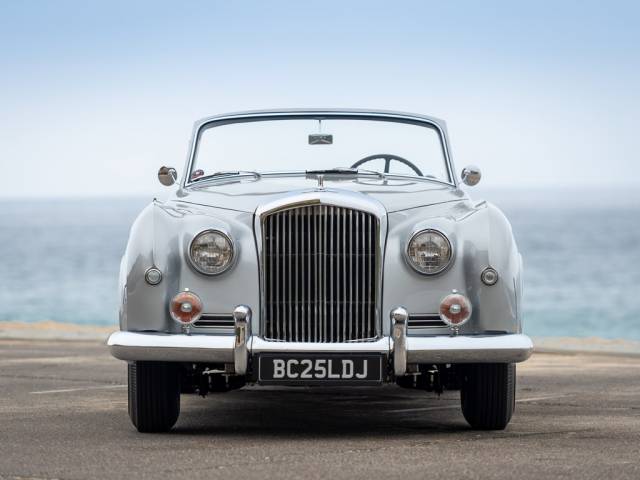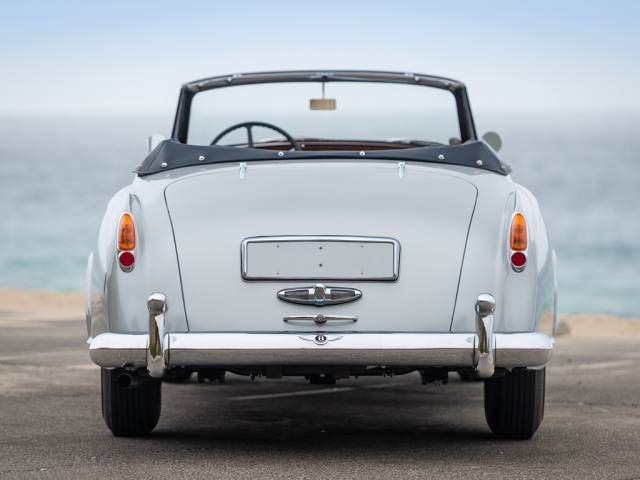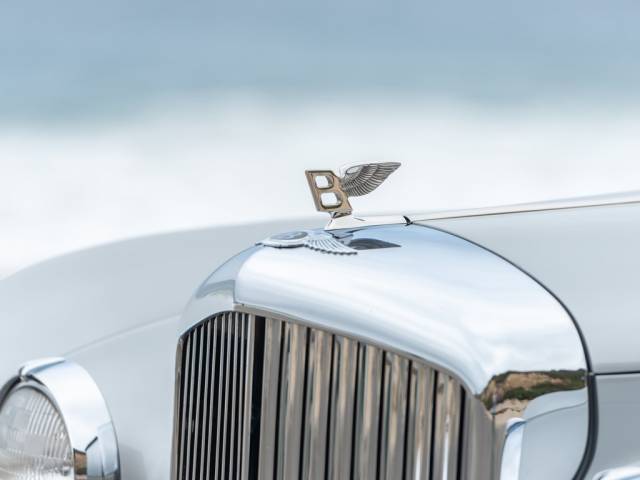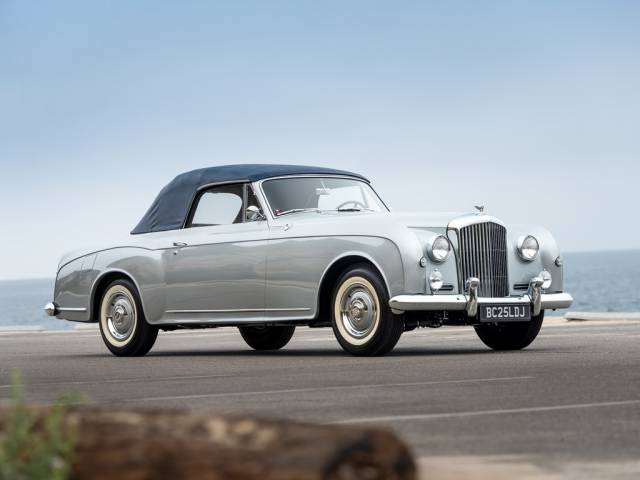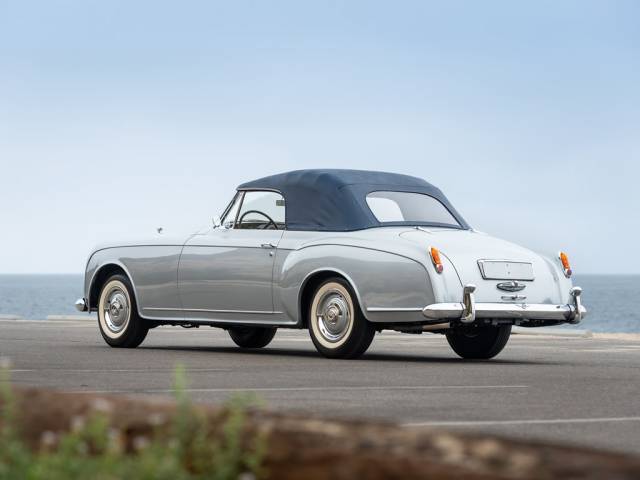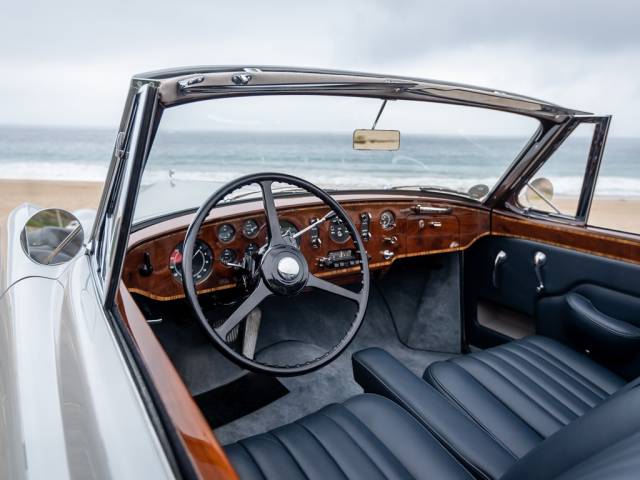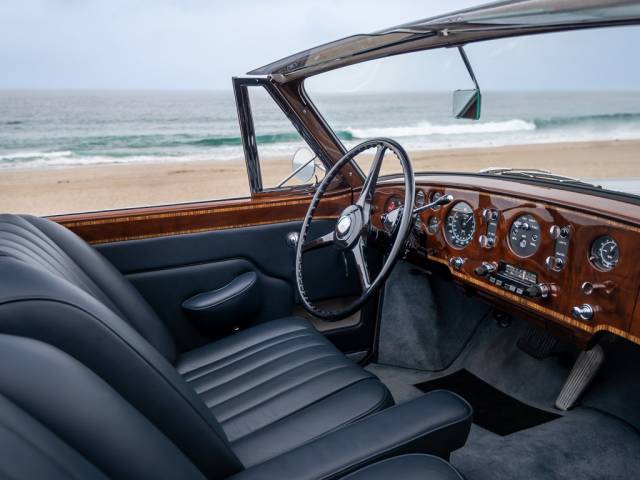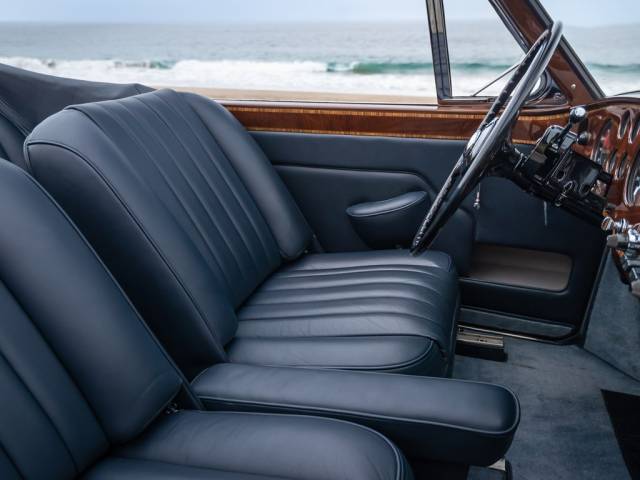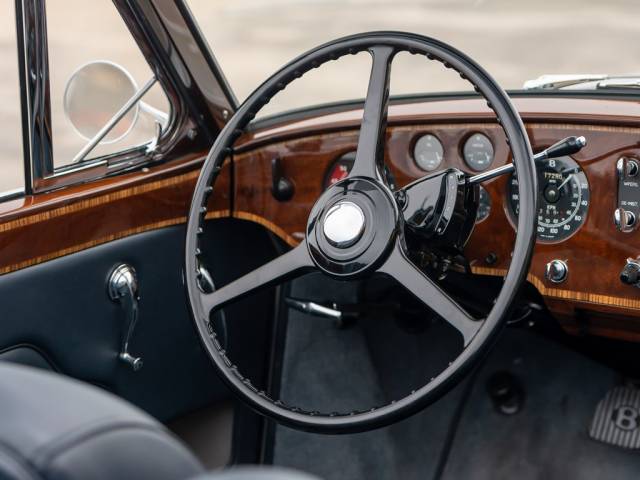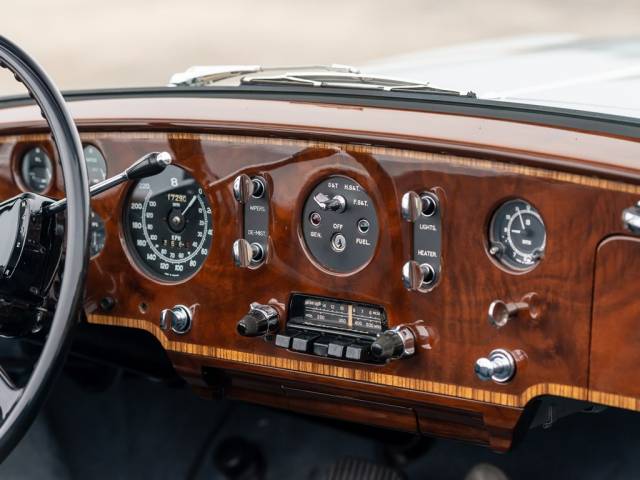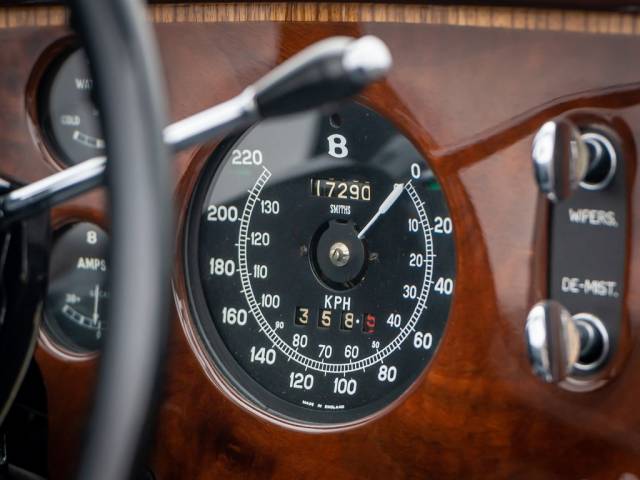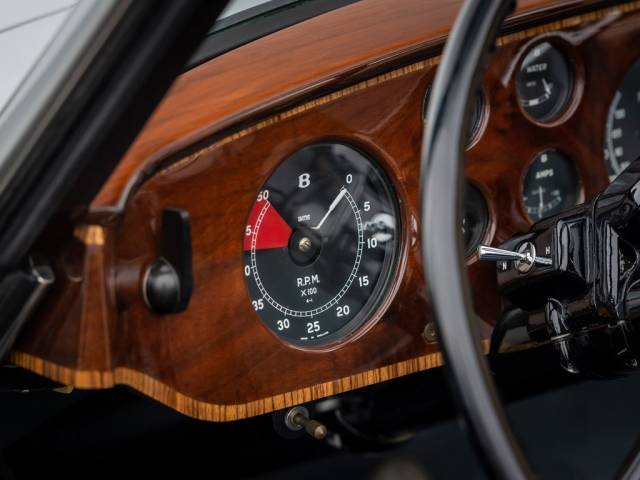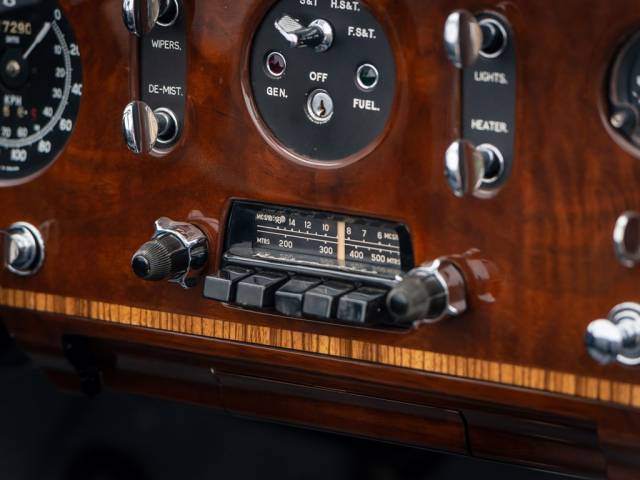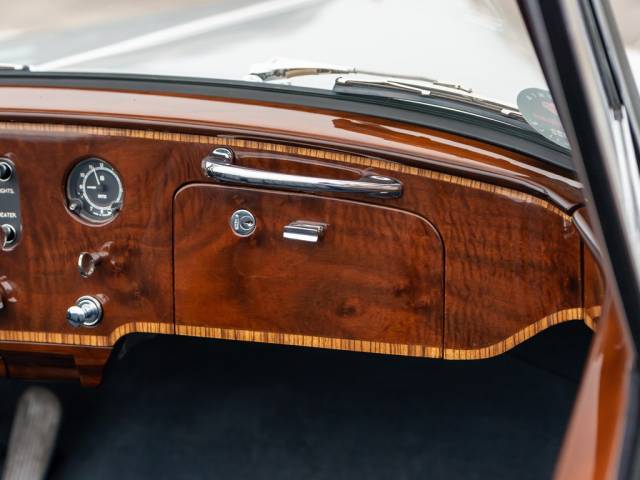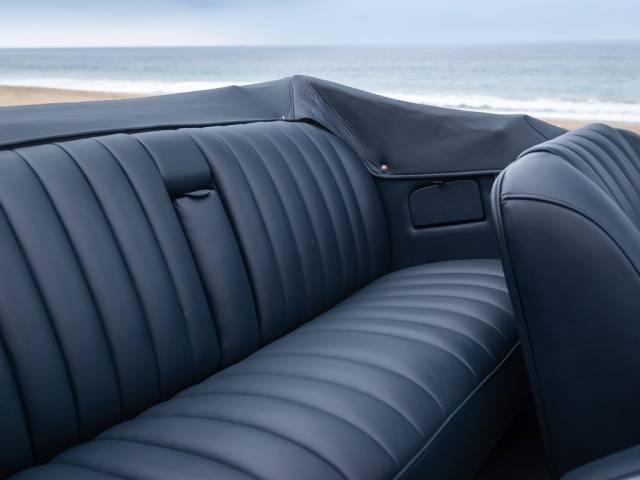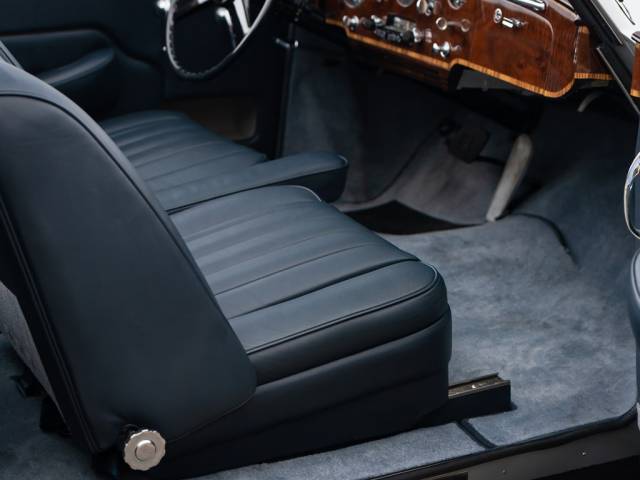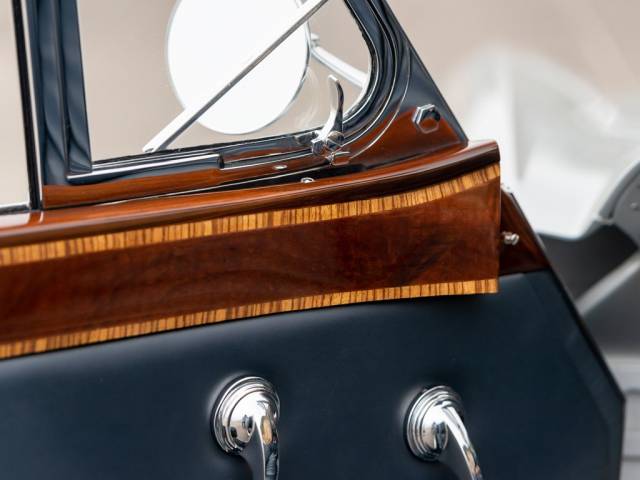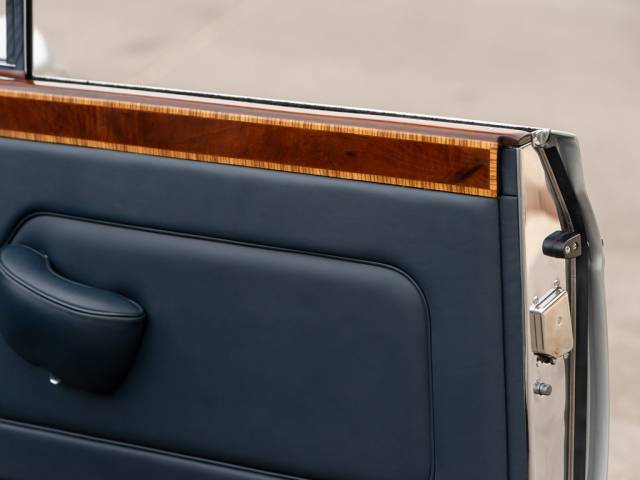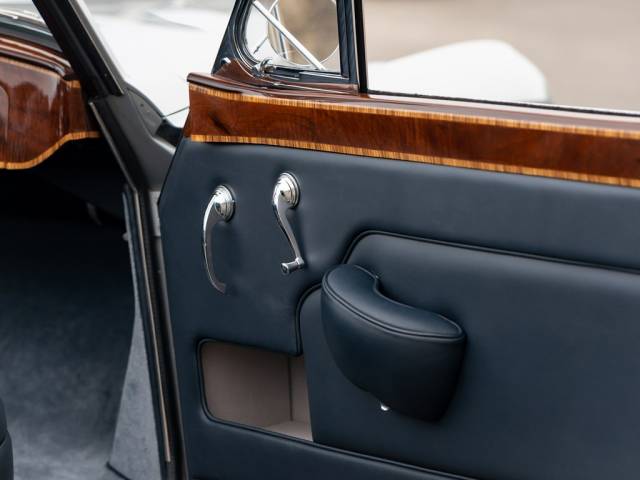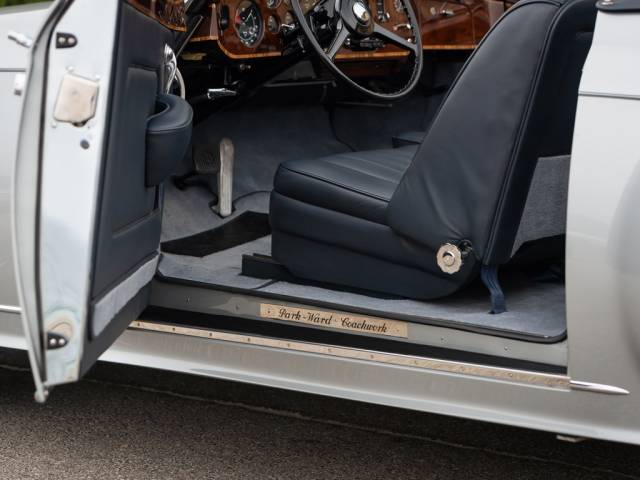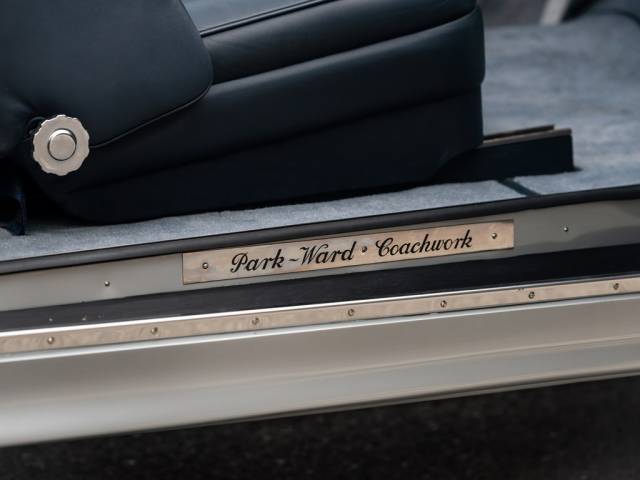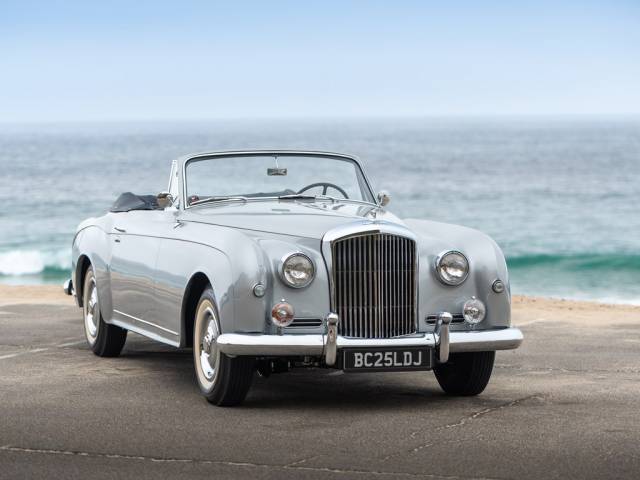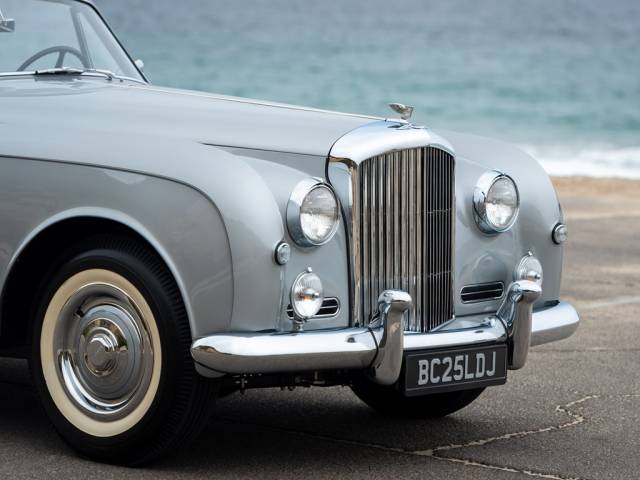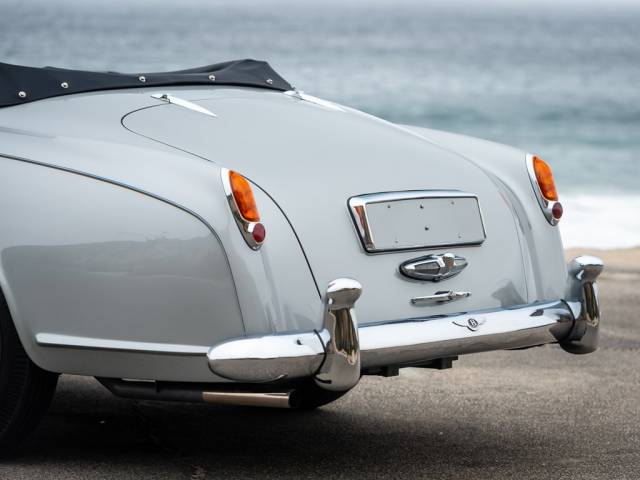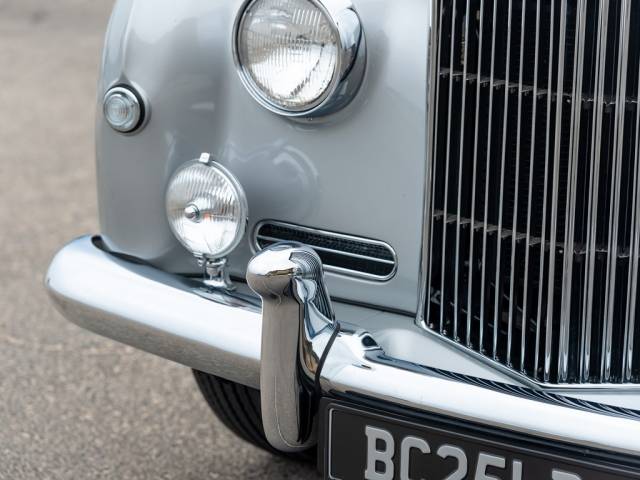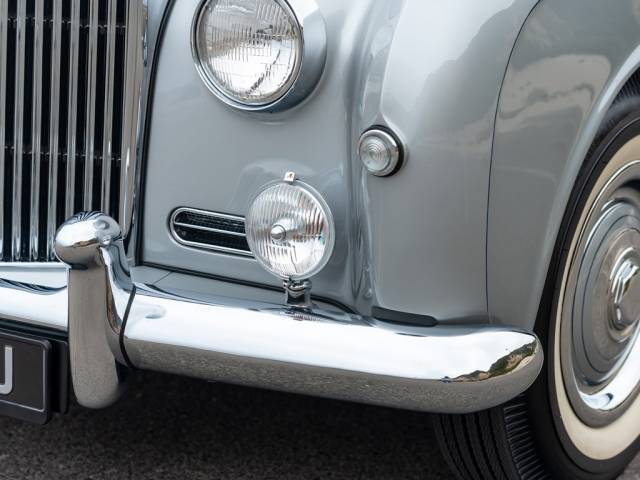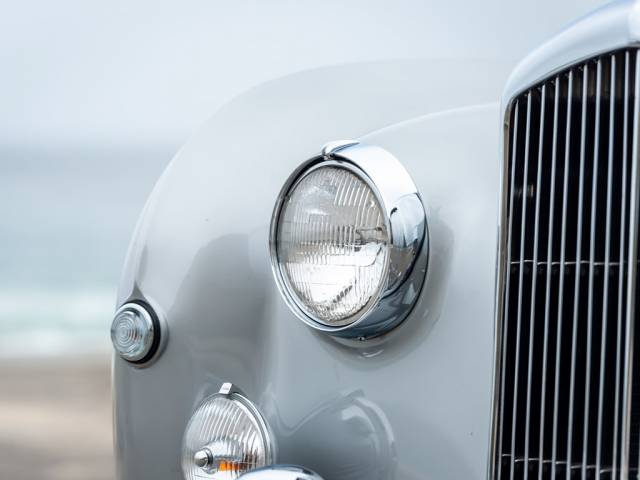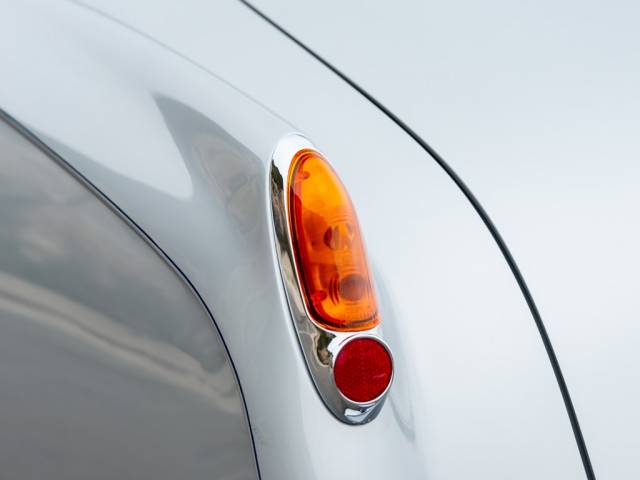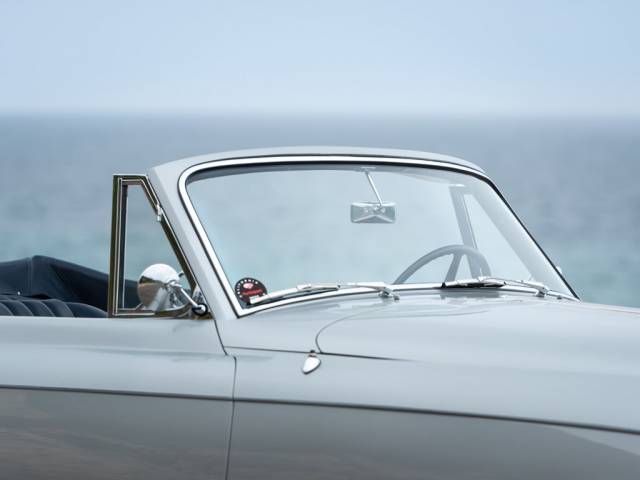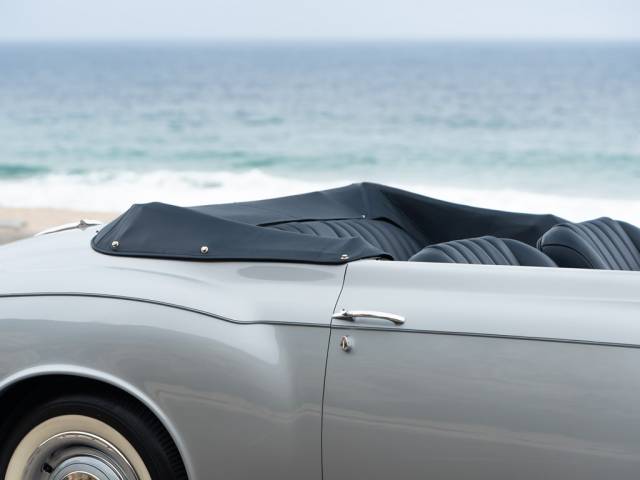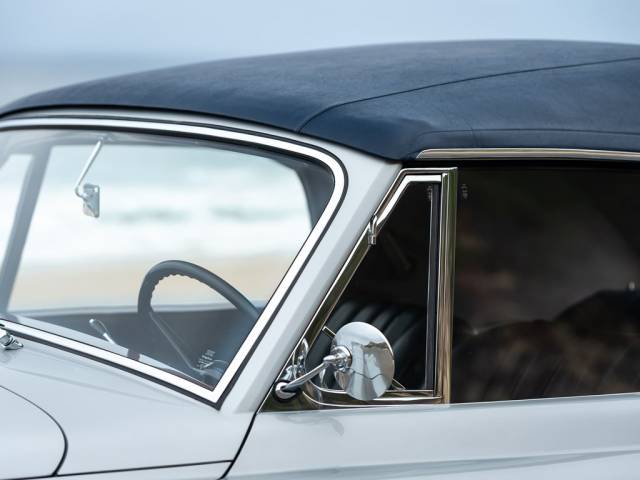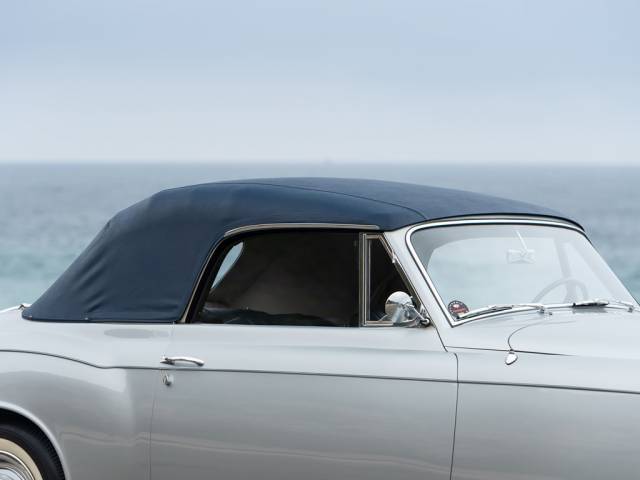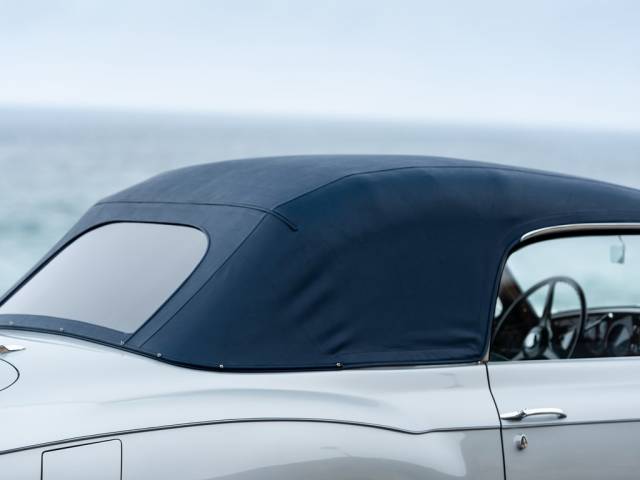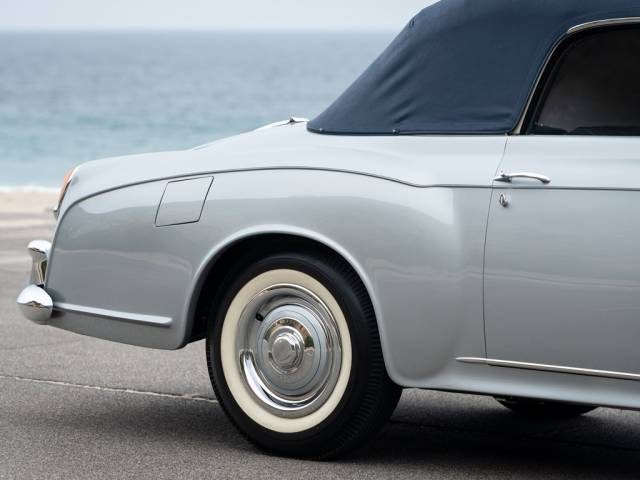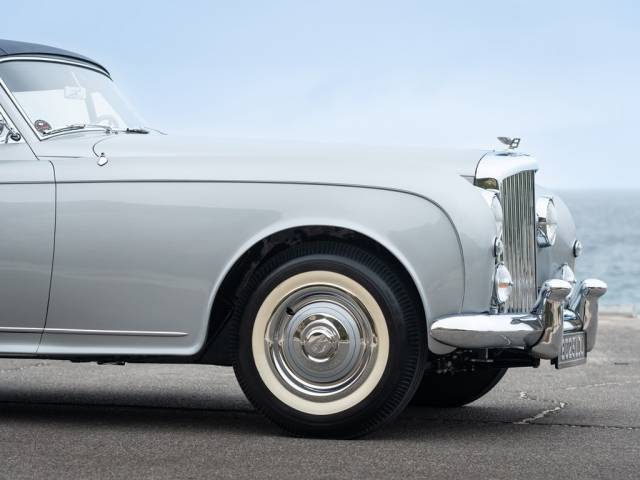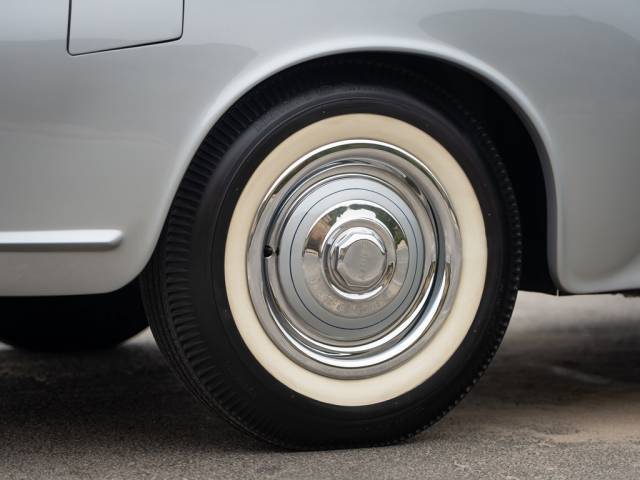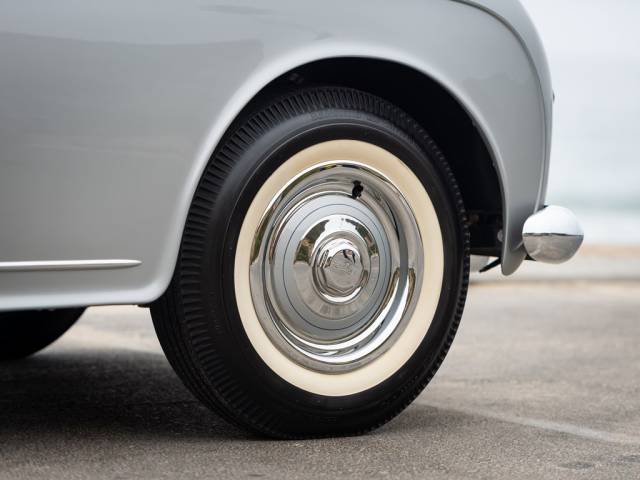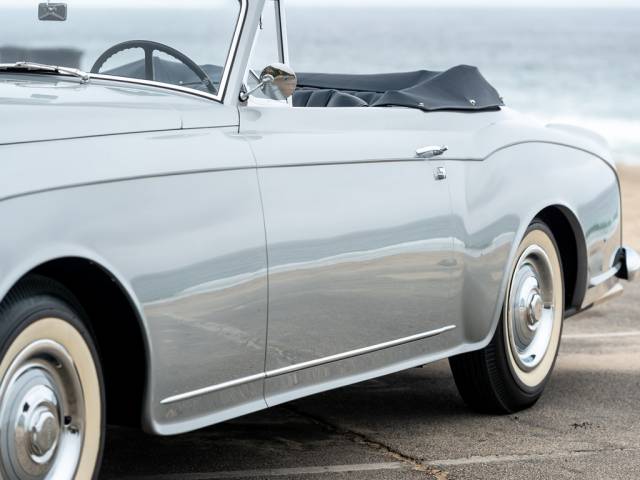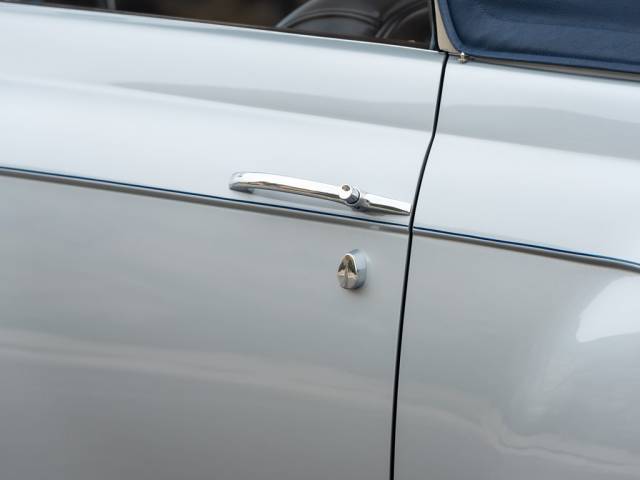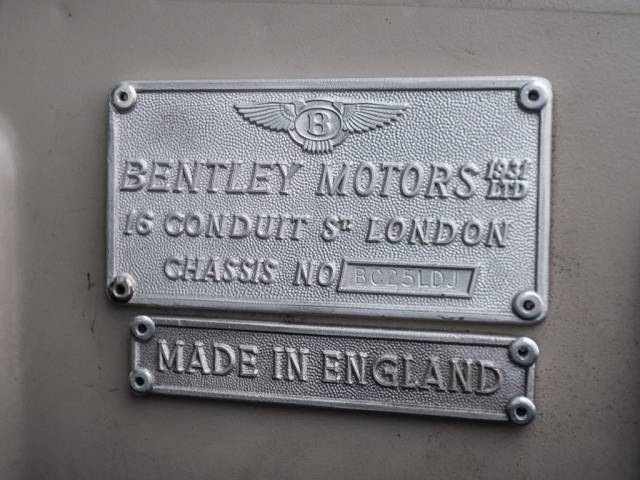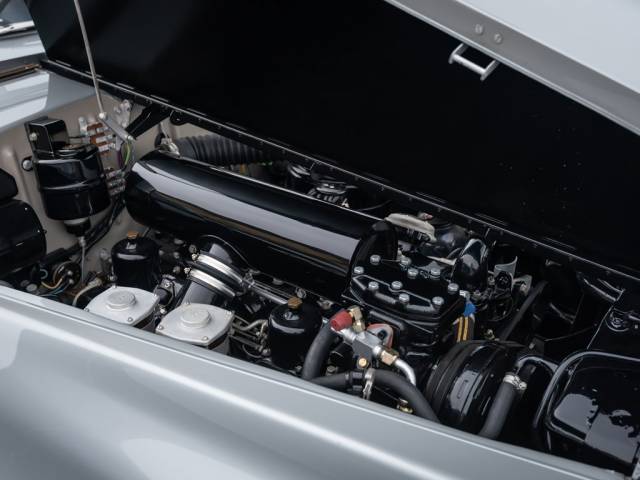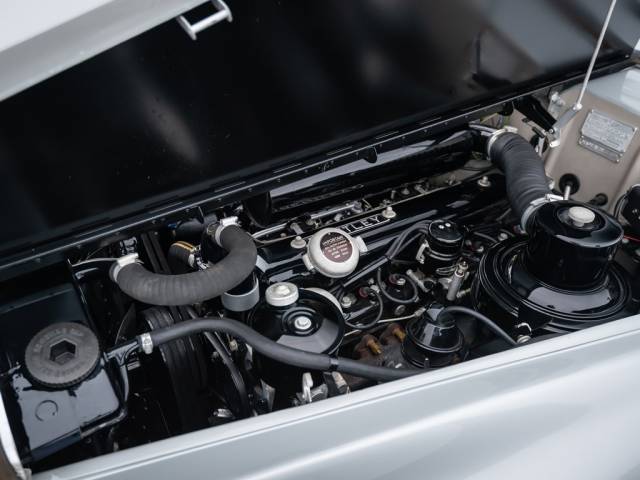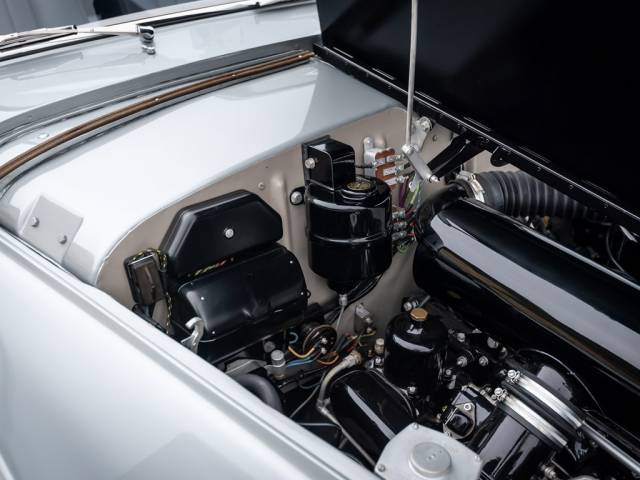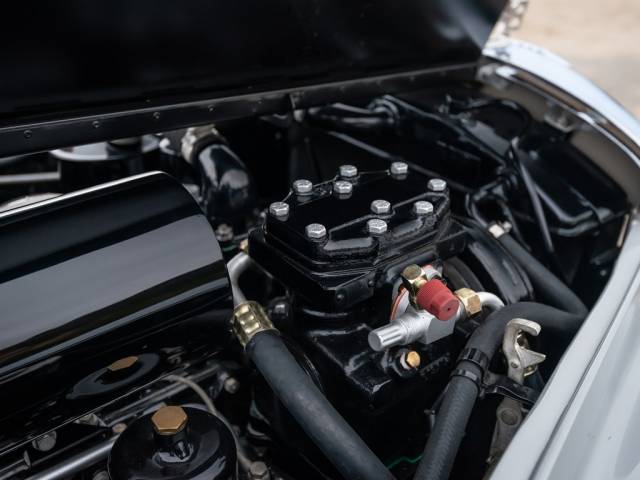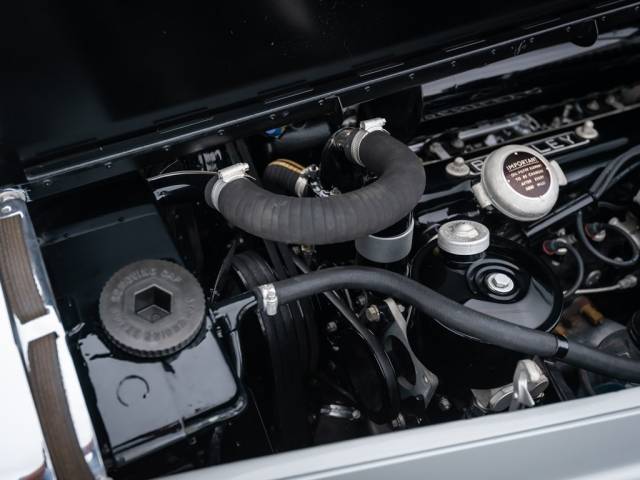 1958 Bentley S1 Continental Drophead Coupe by Park Ward
Dealer

away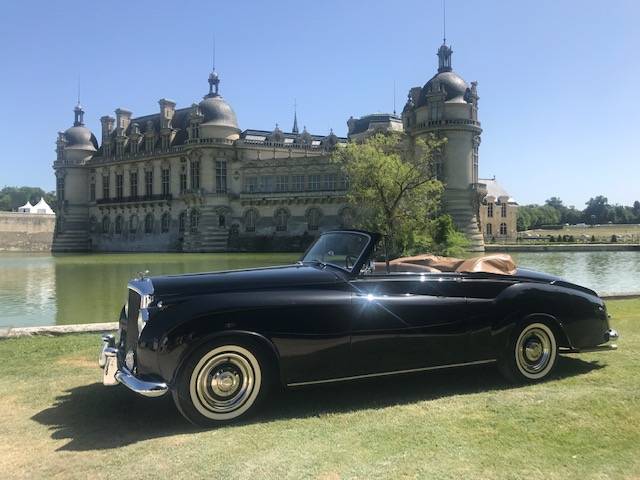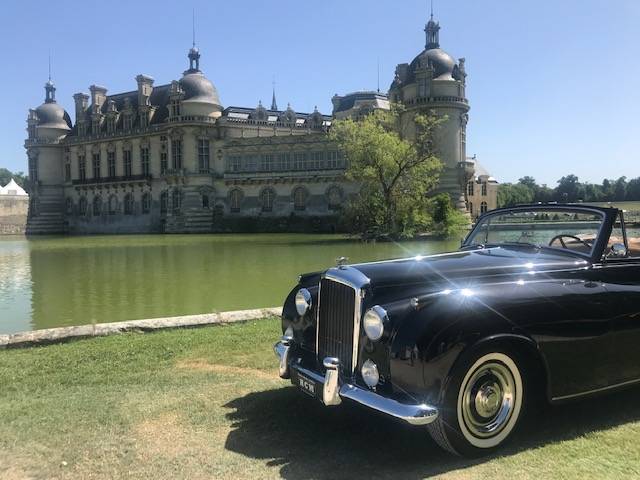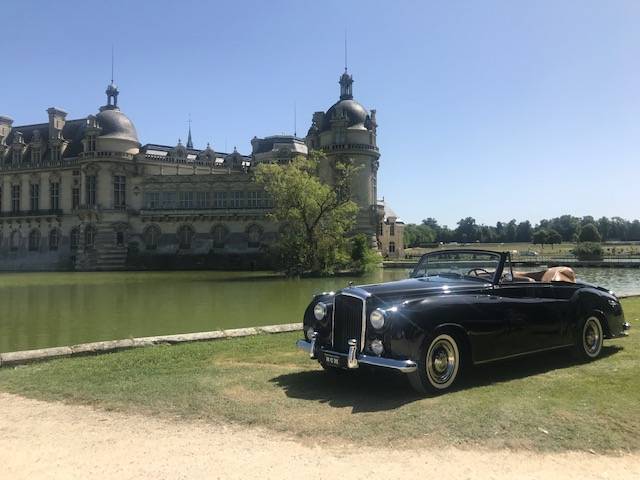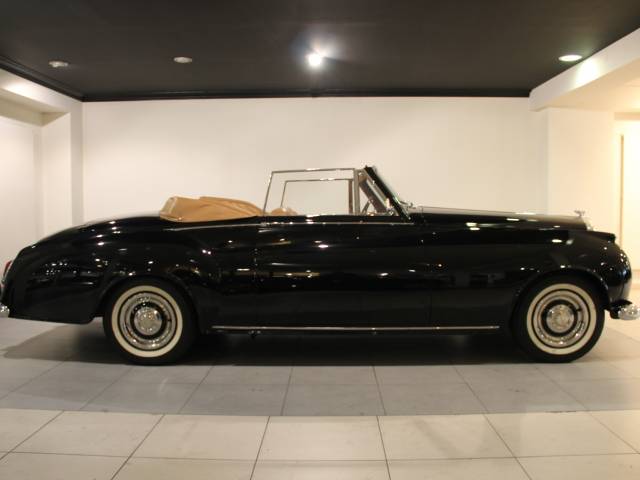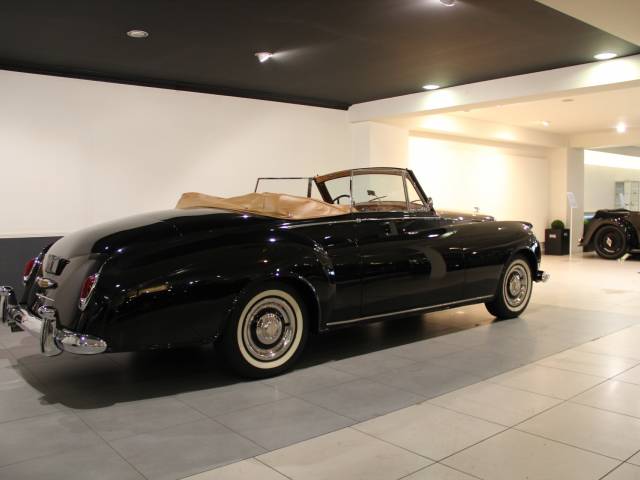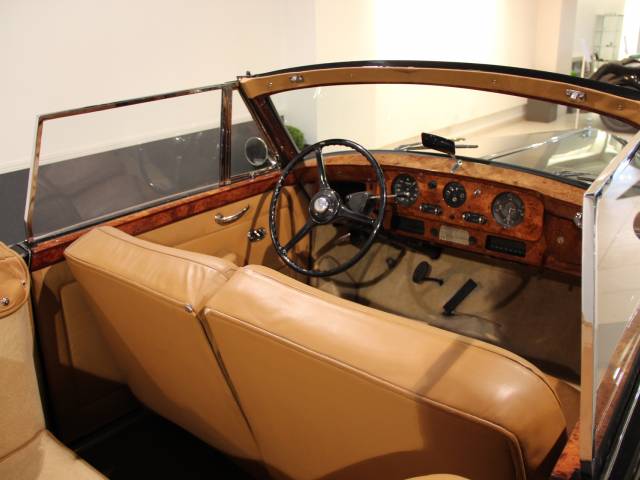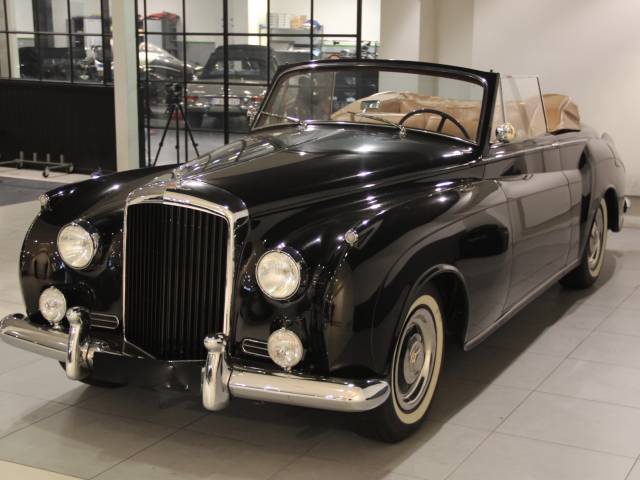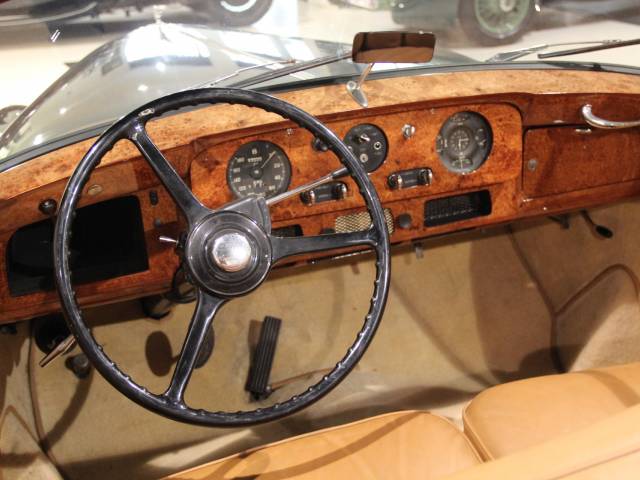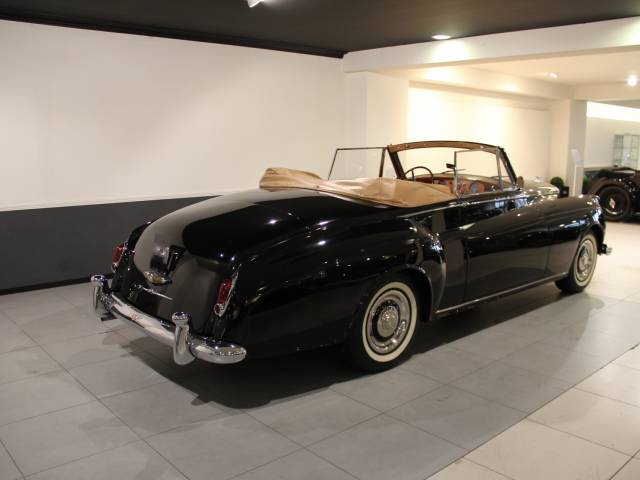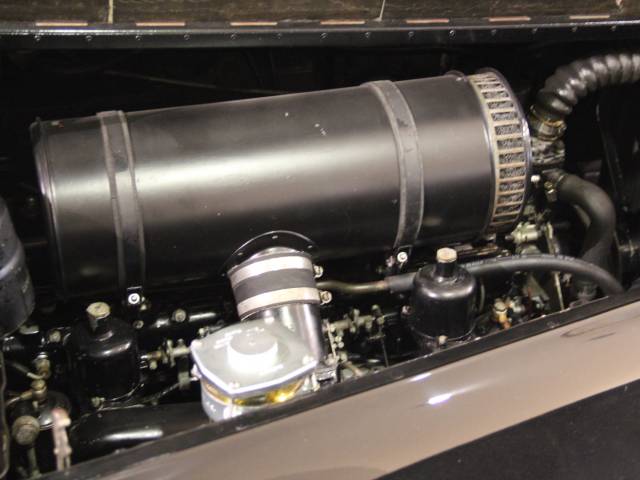 Dealer

away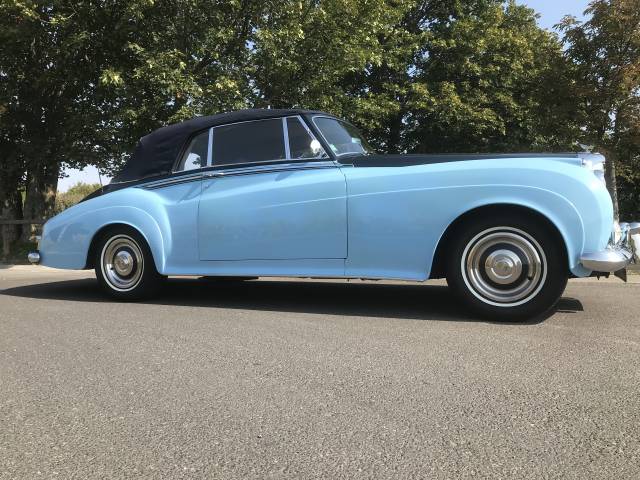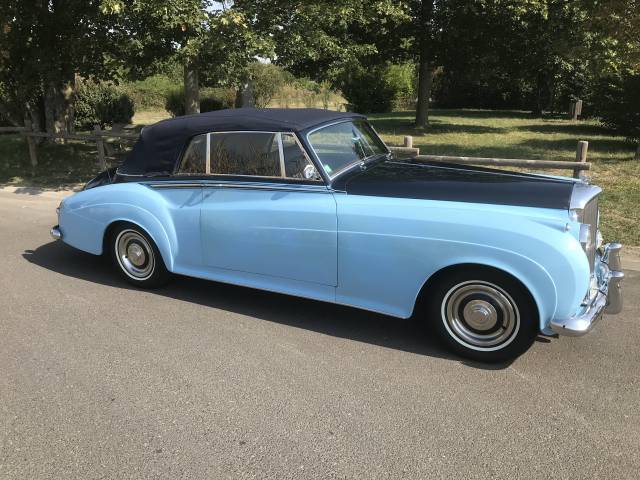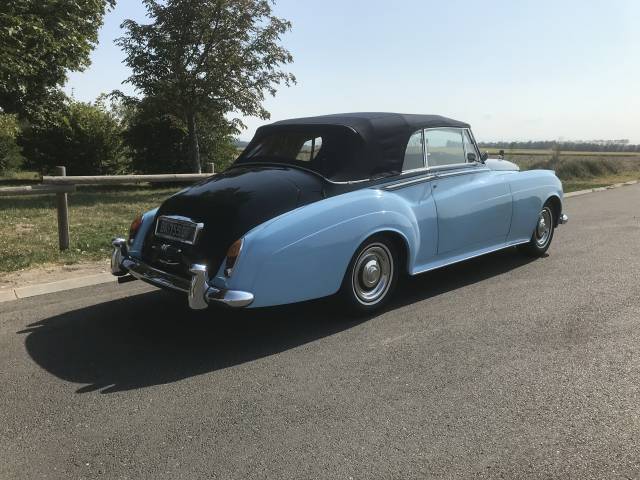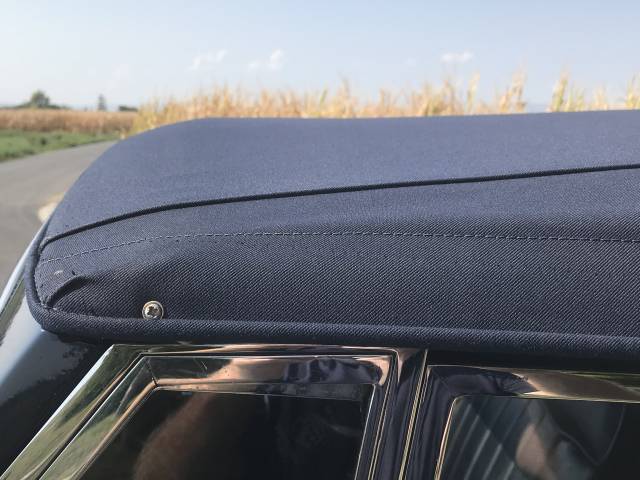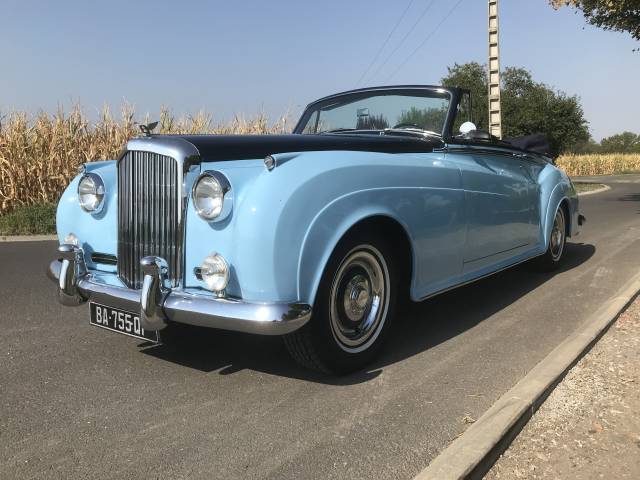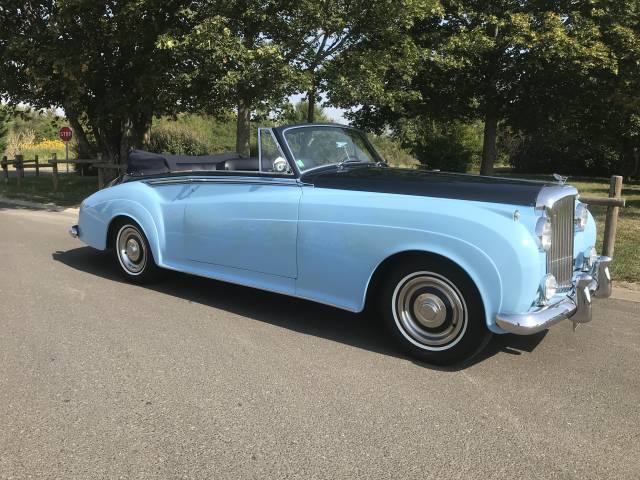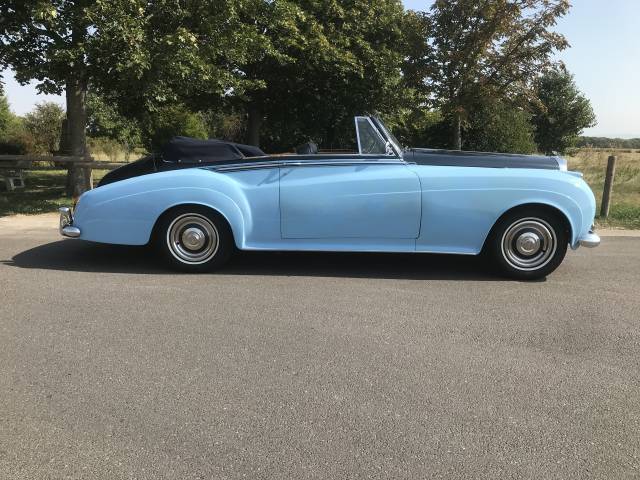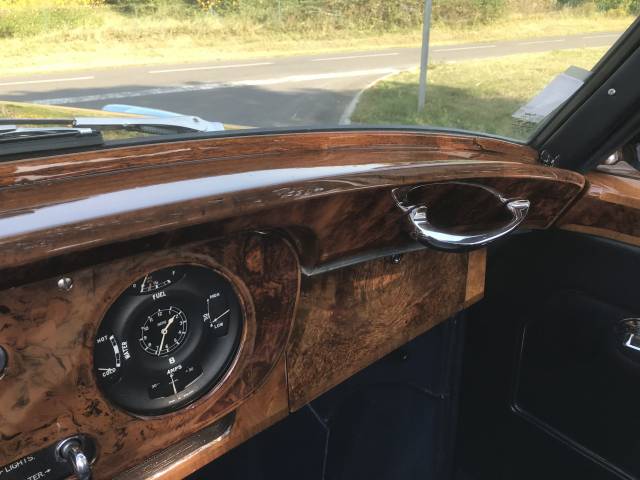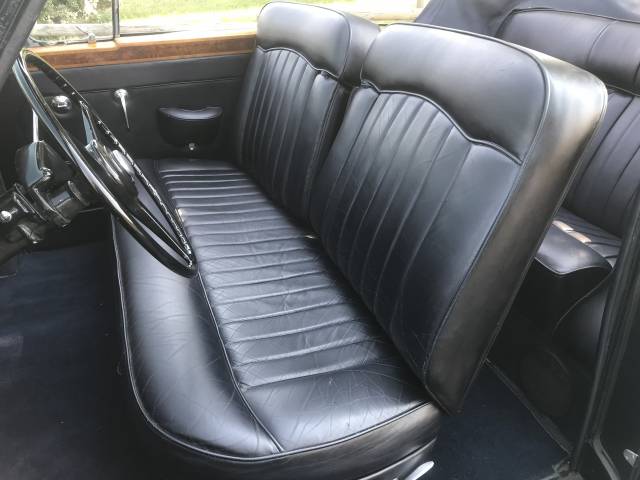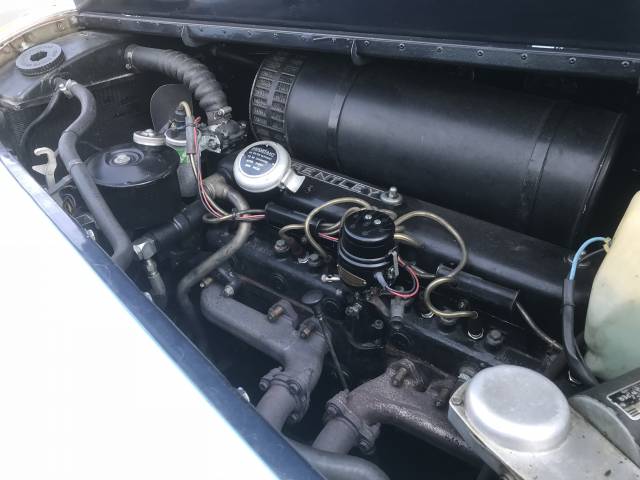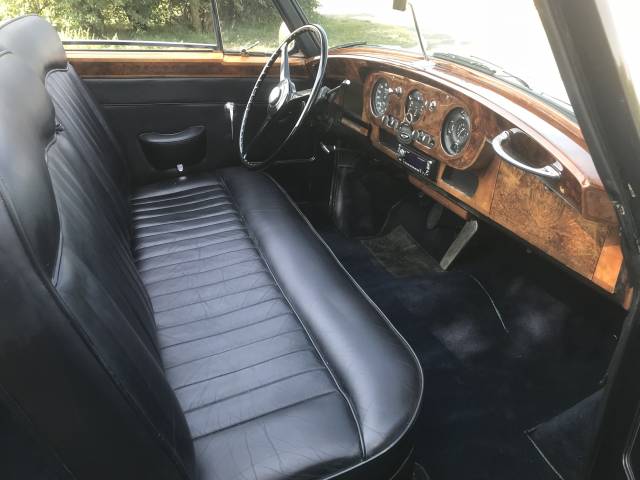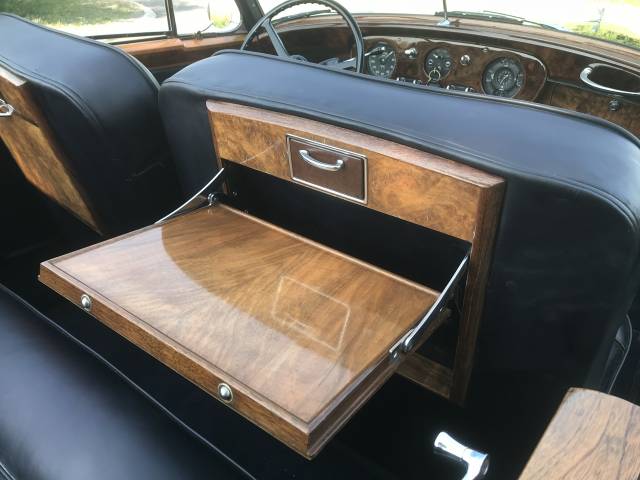 BENTLEY S1 CONVERTIBLE LHD
Dealer

away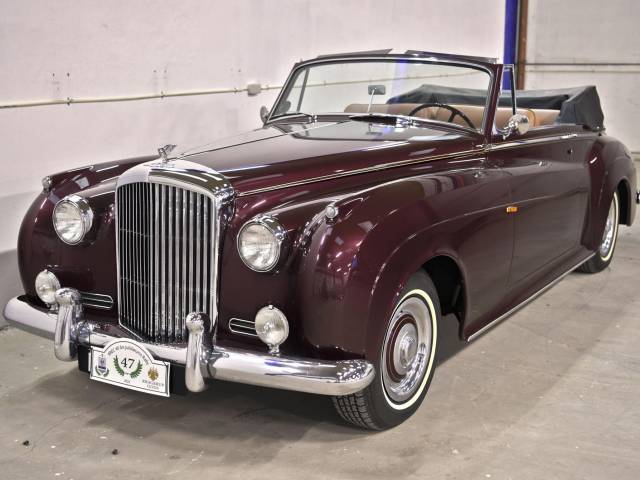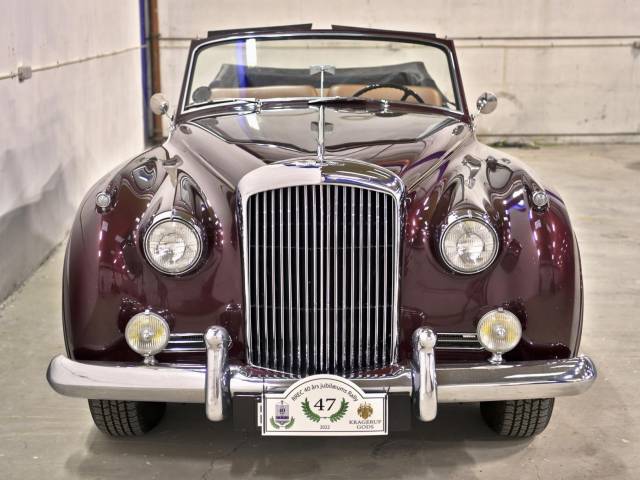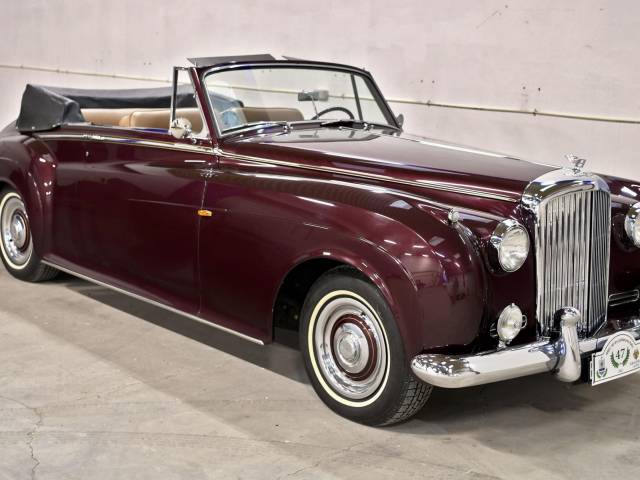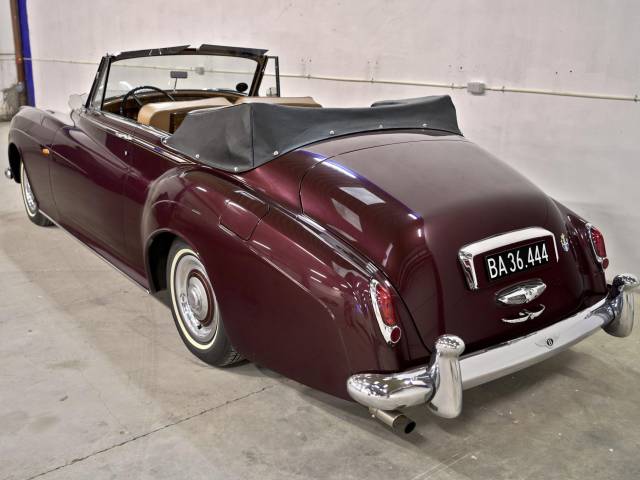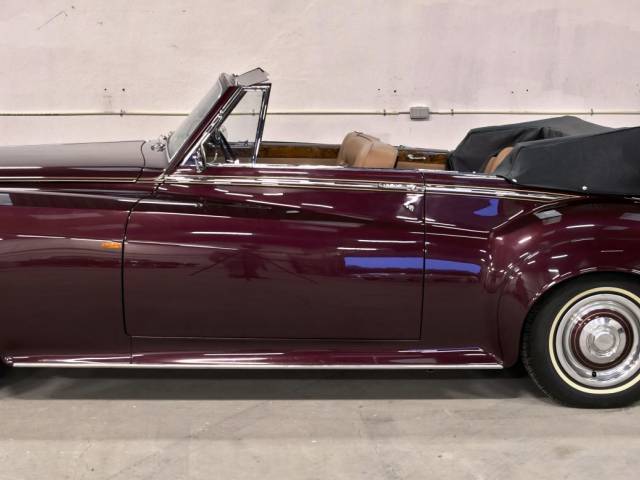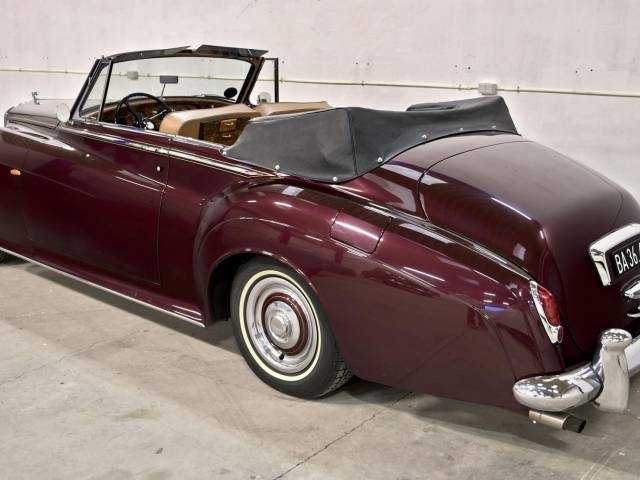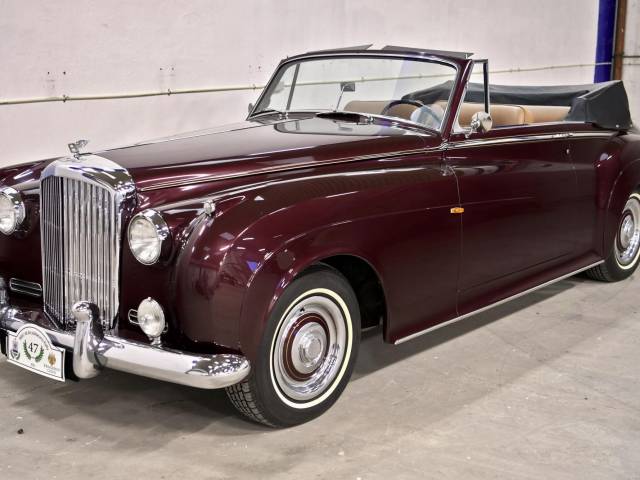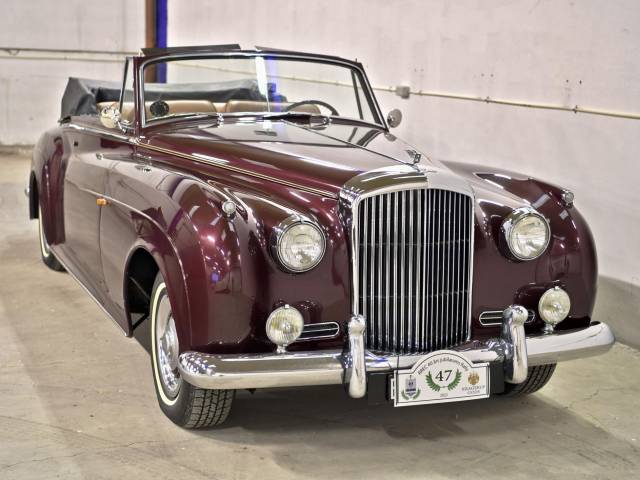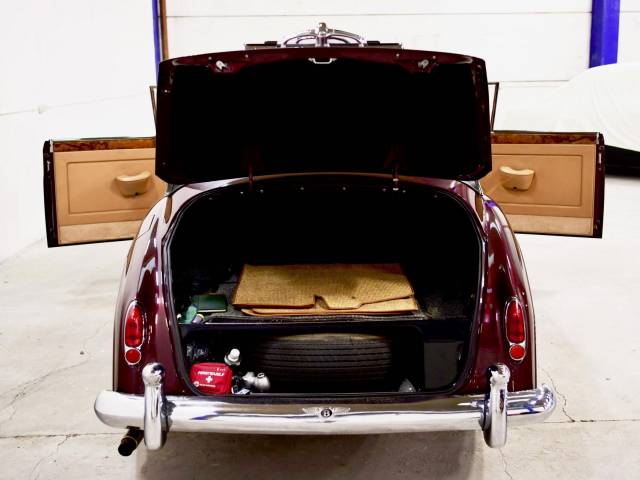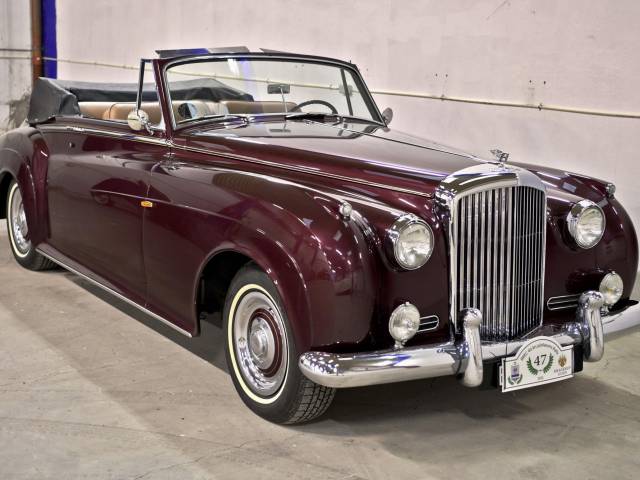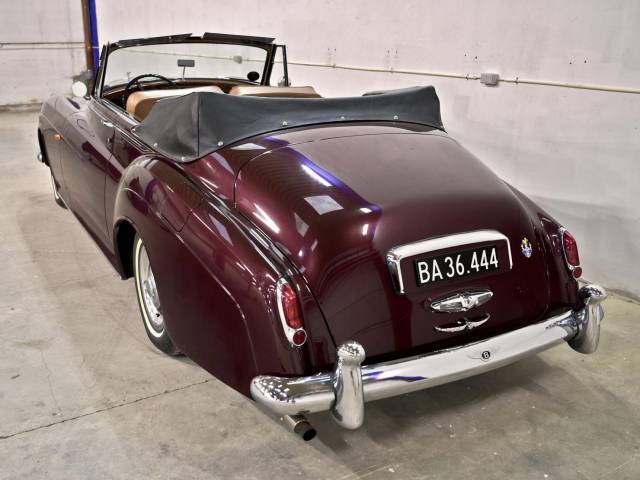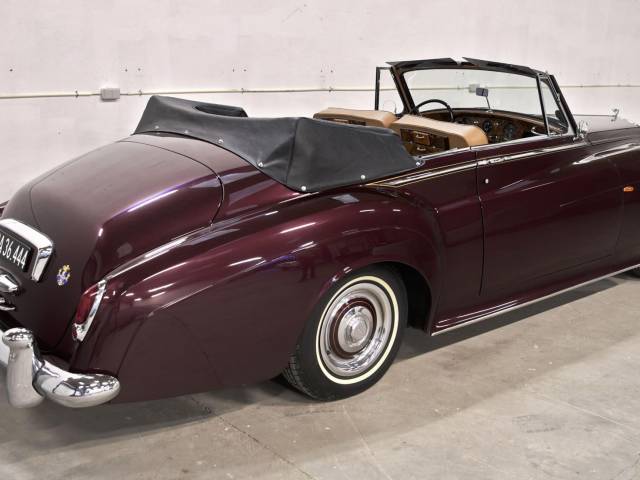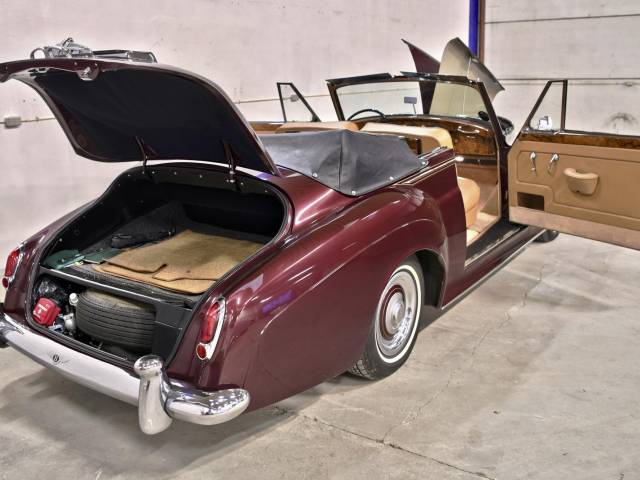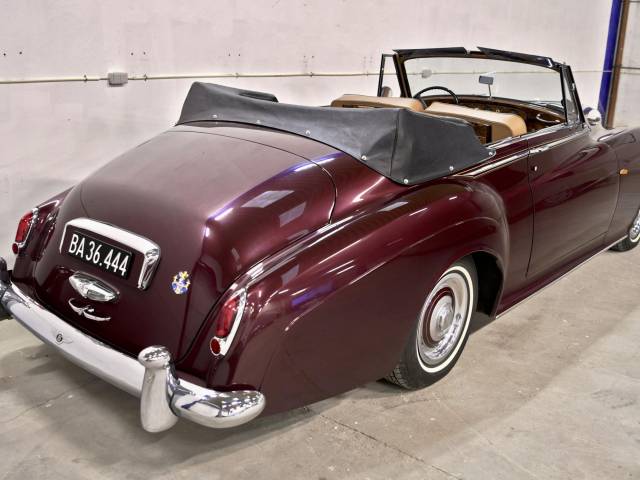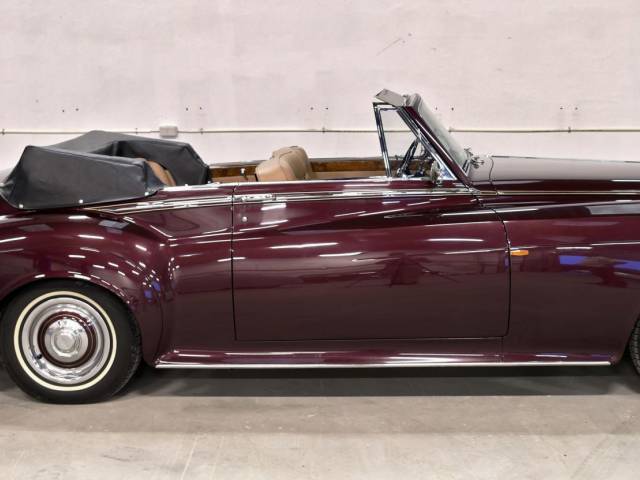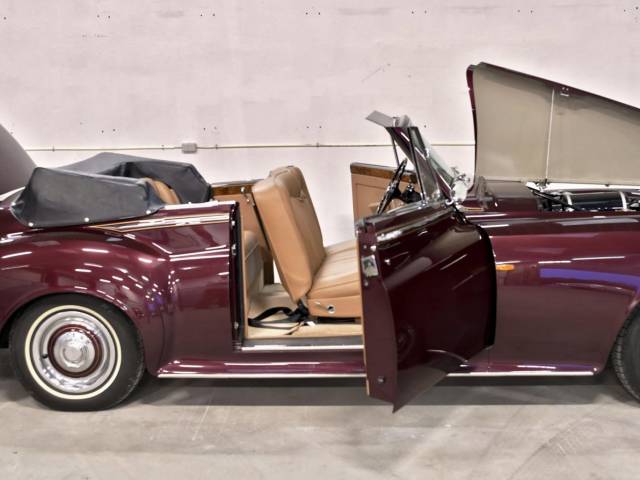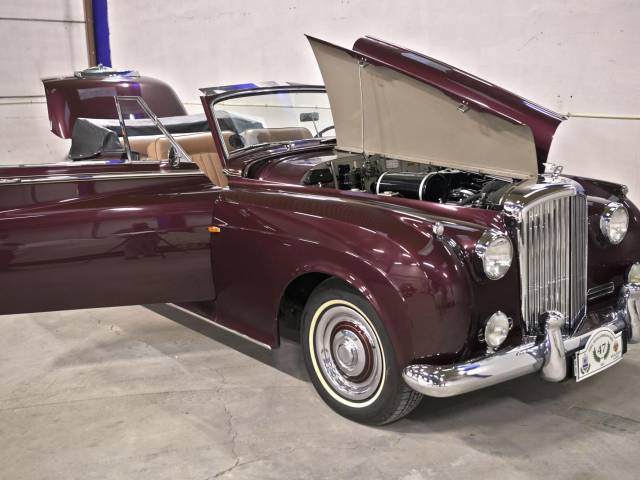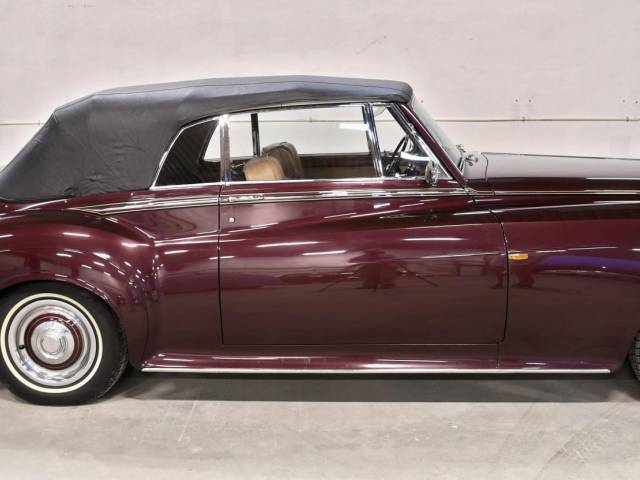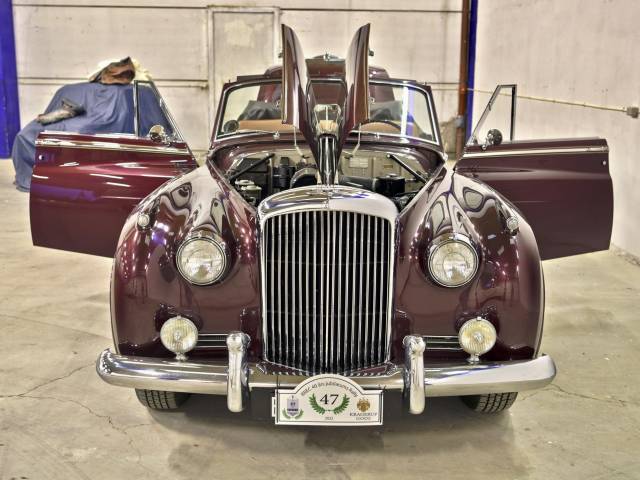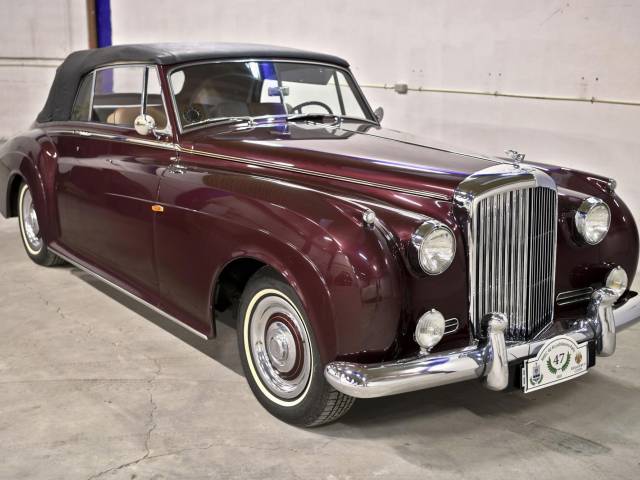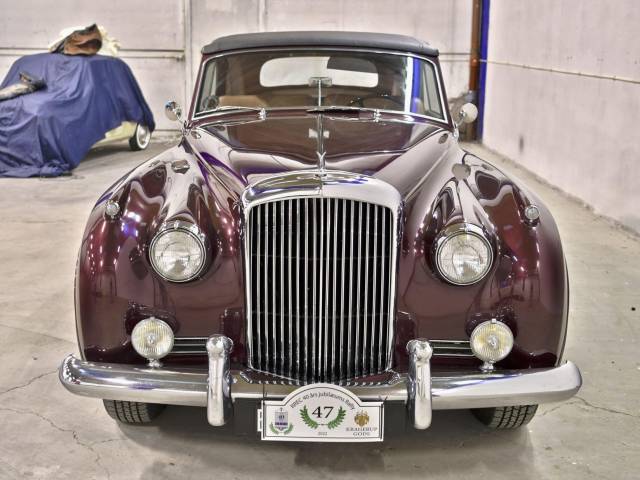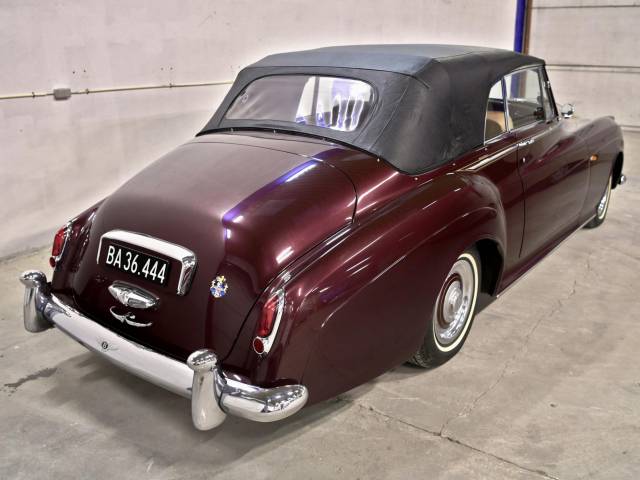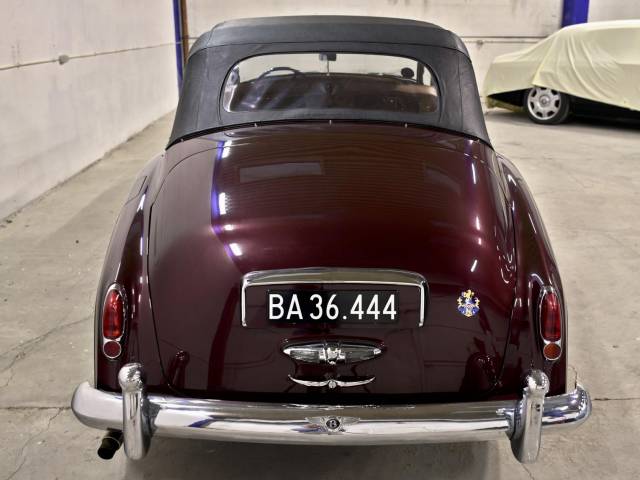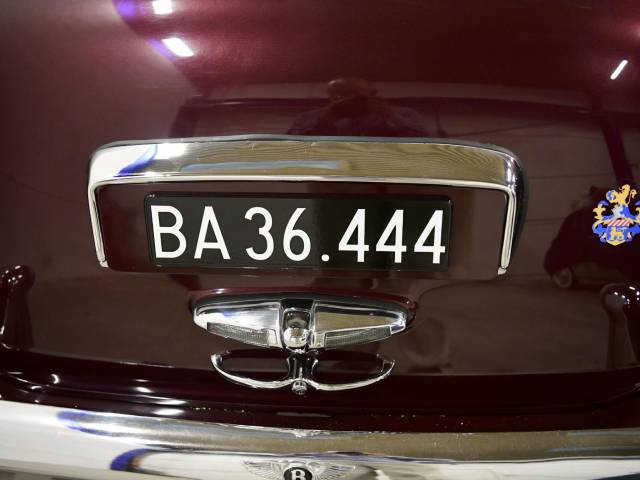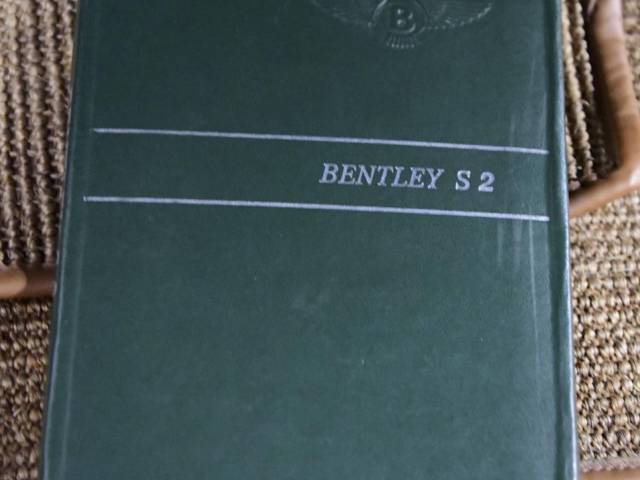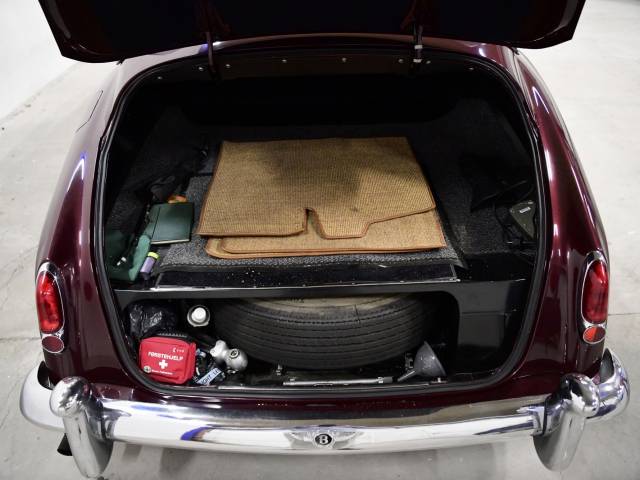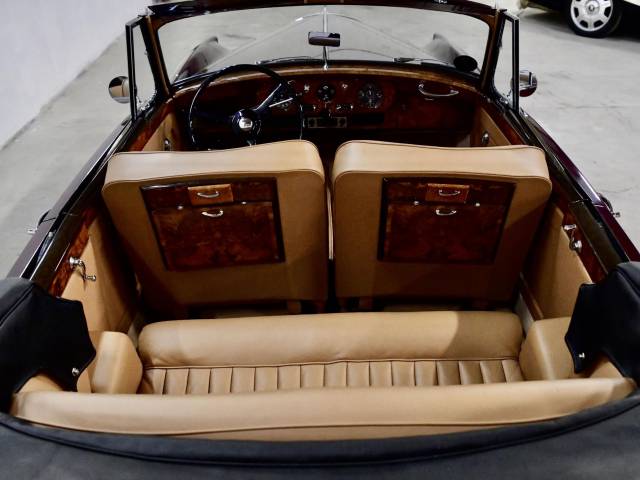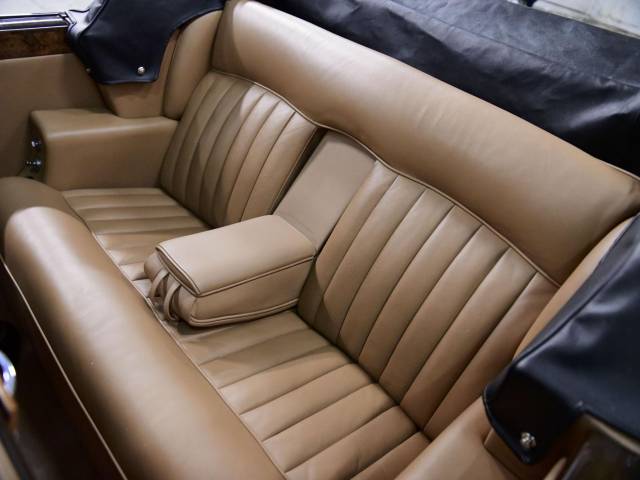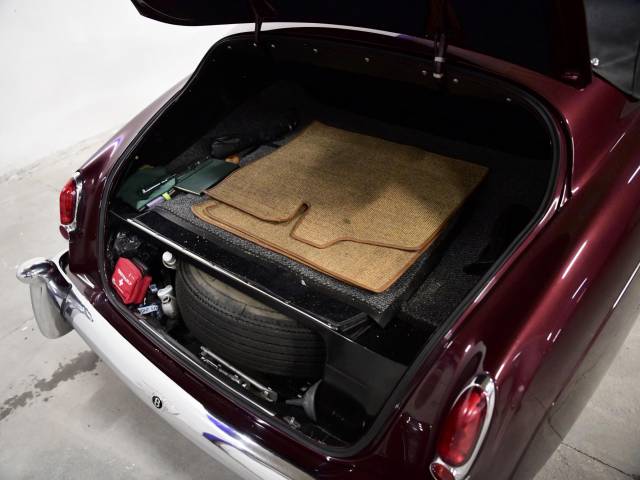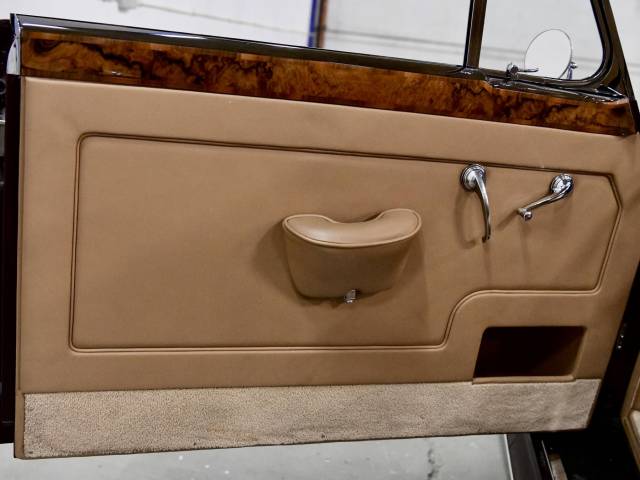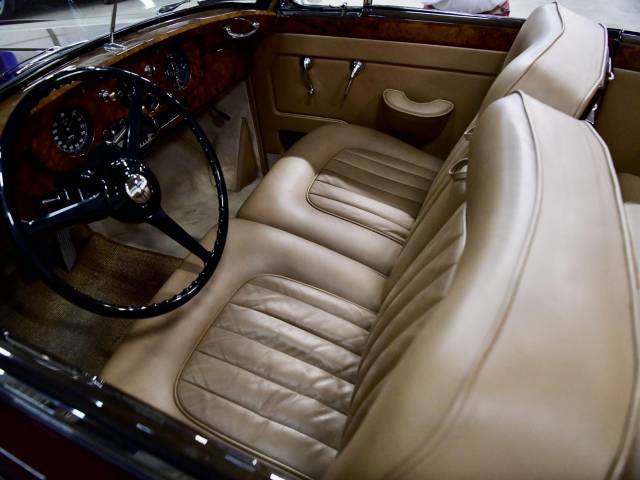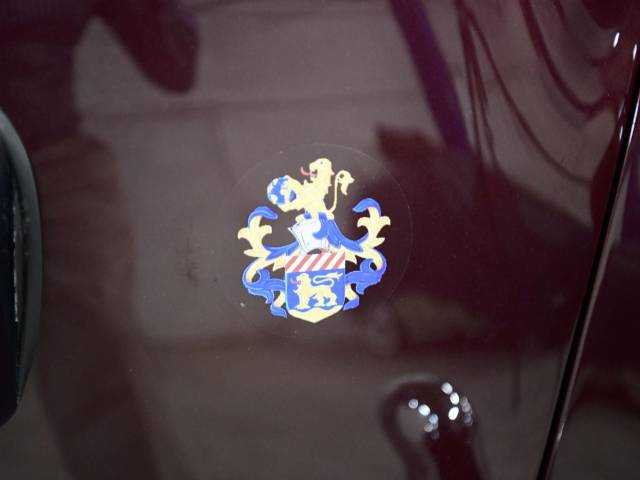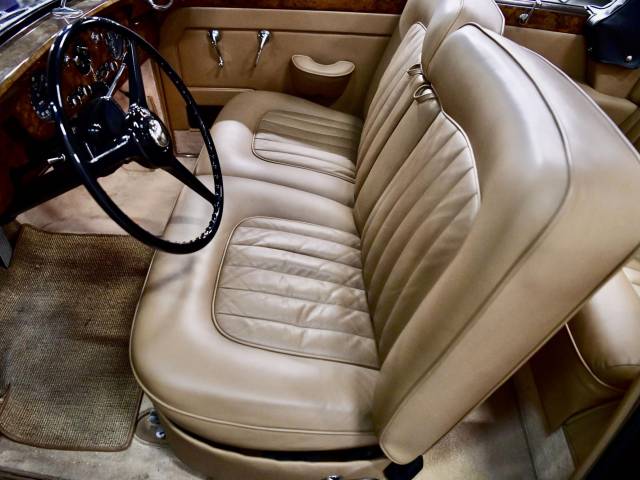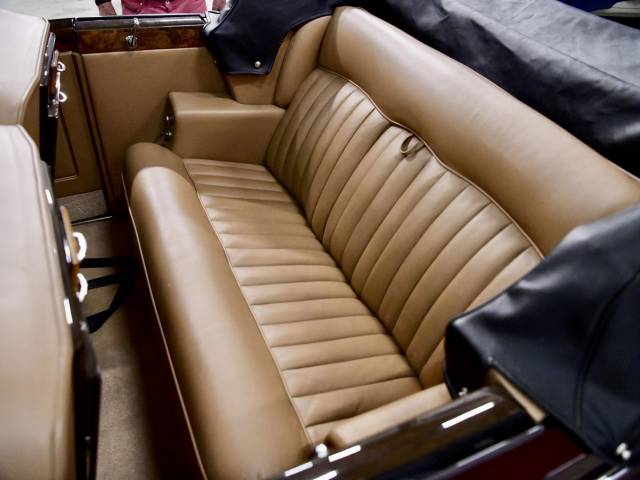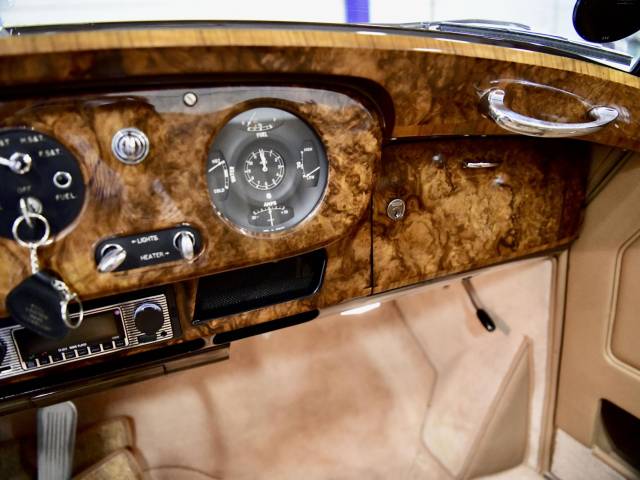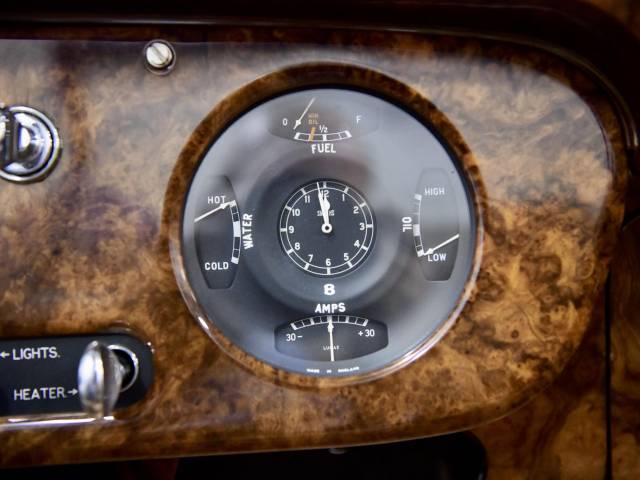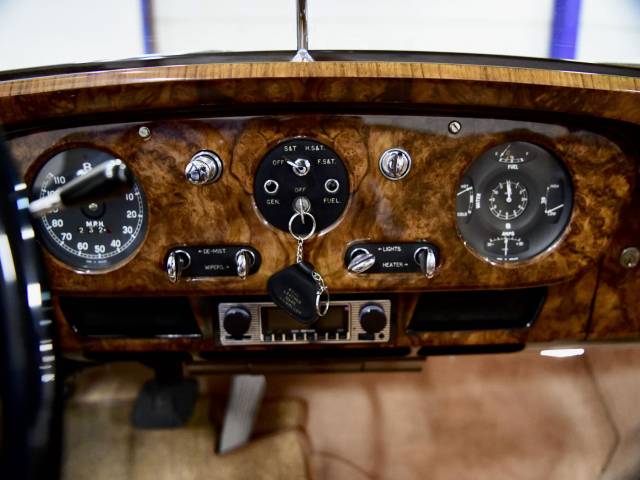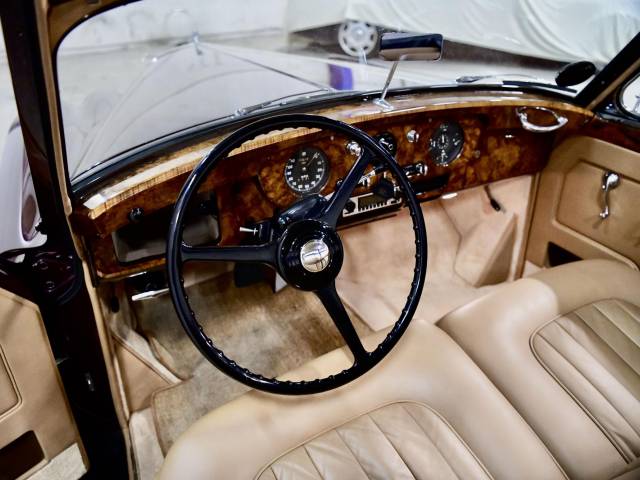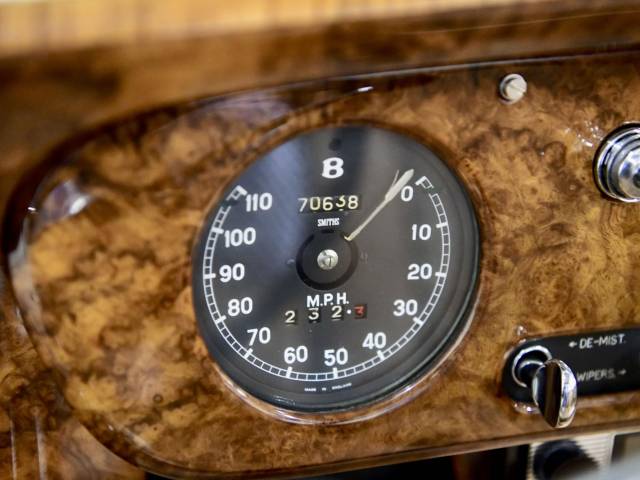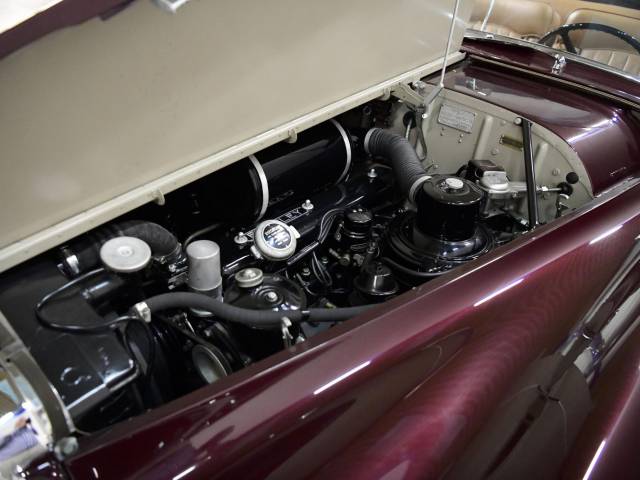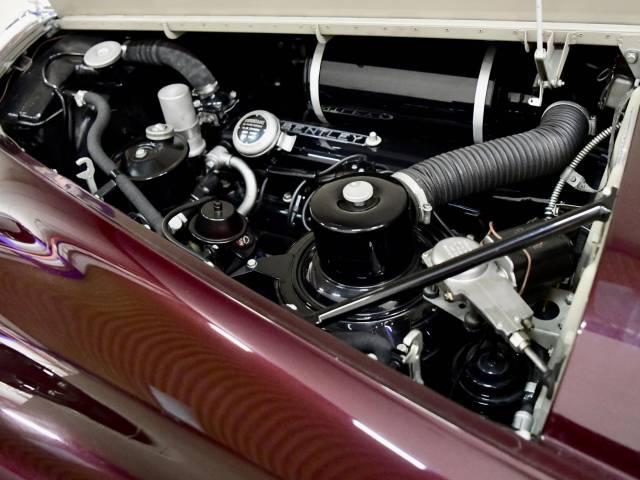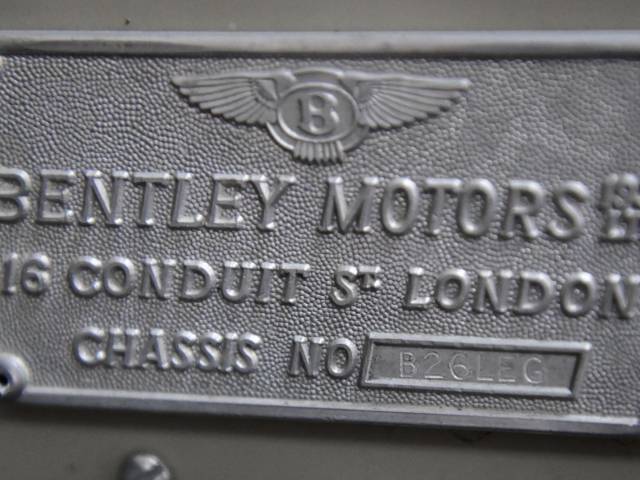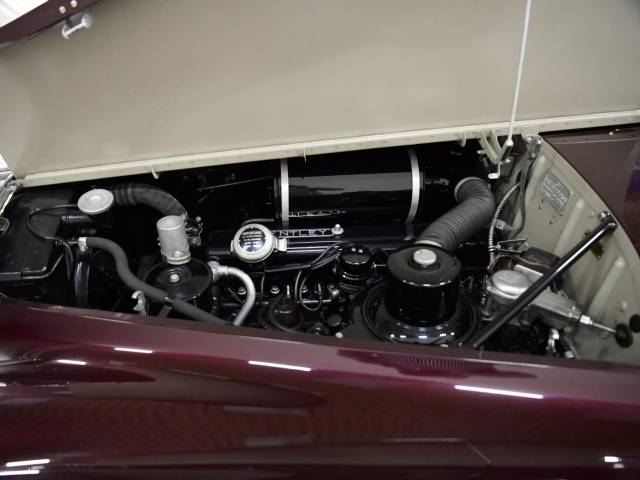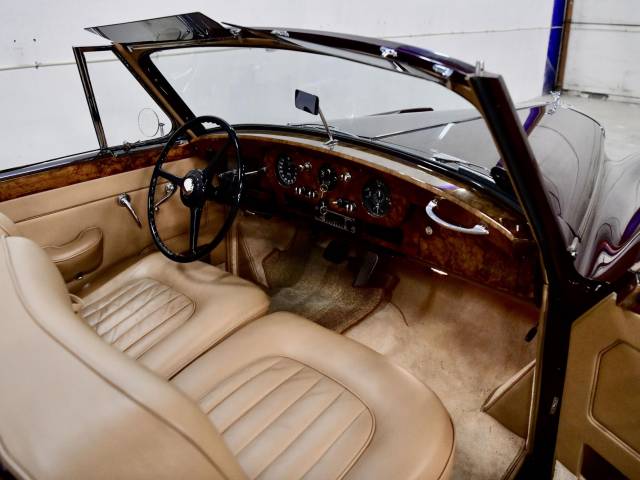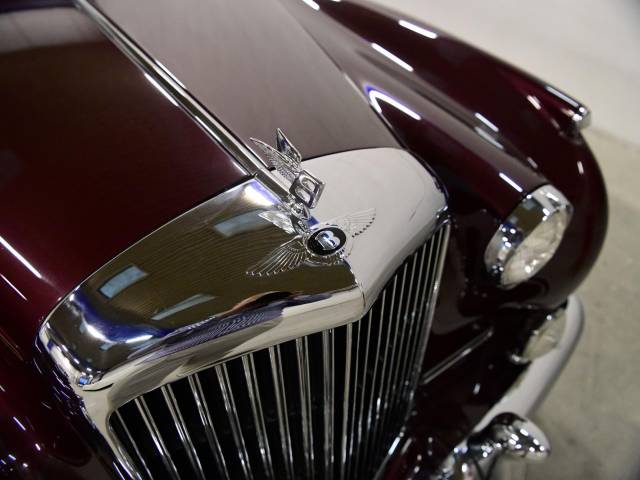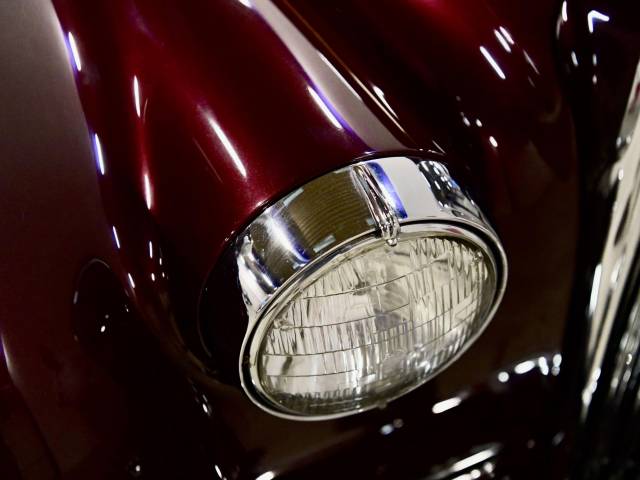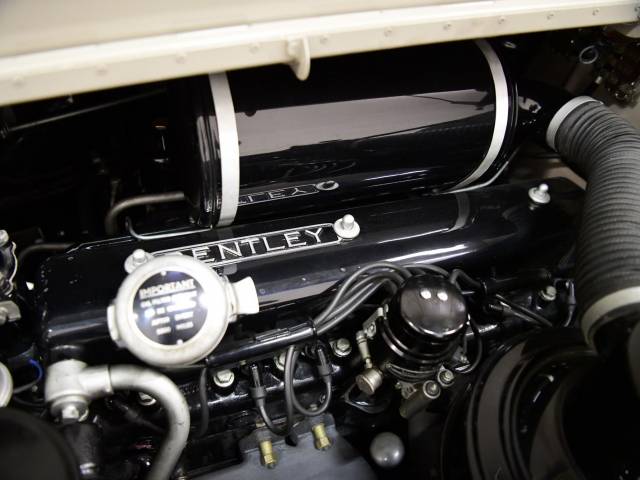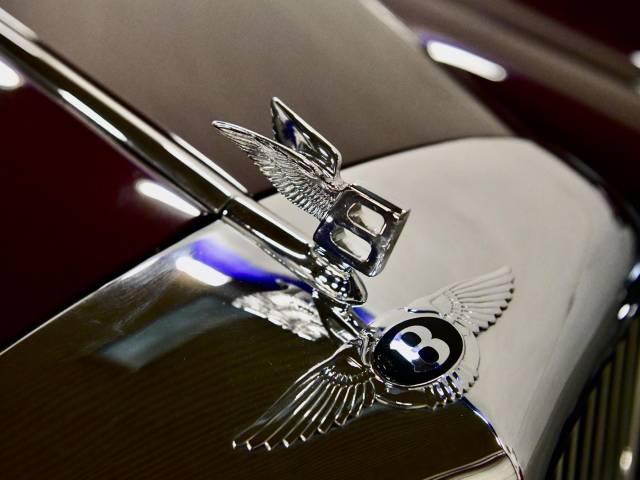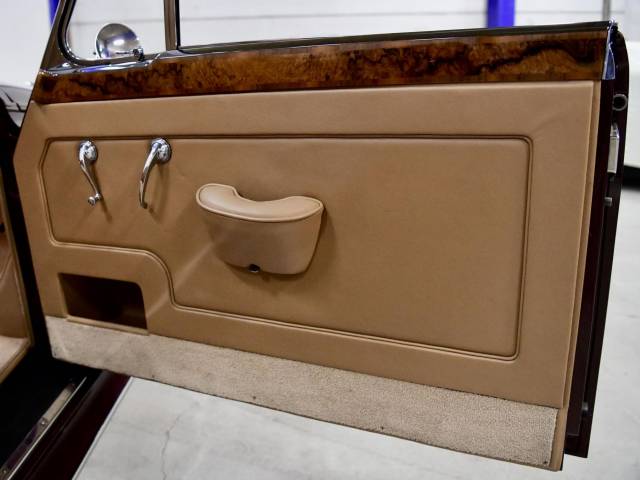 Dealer

away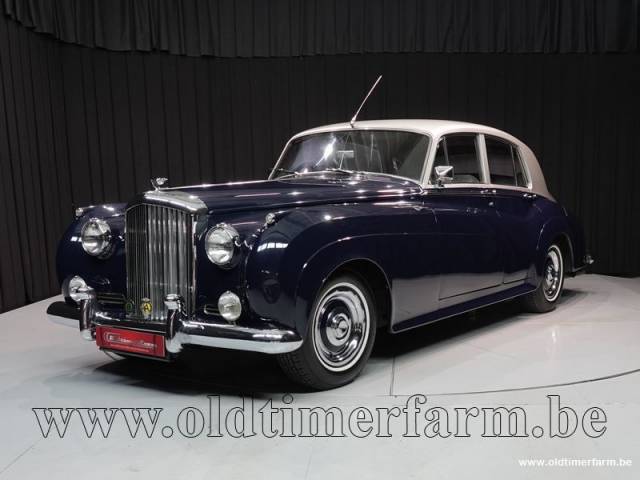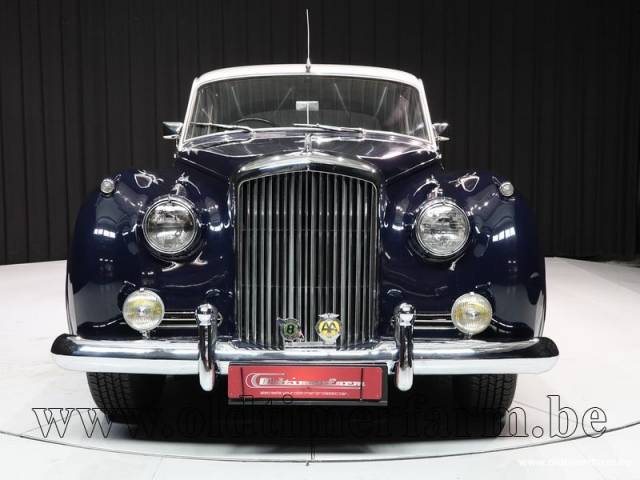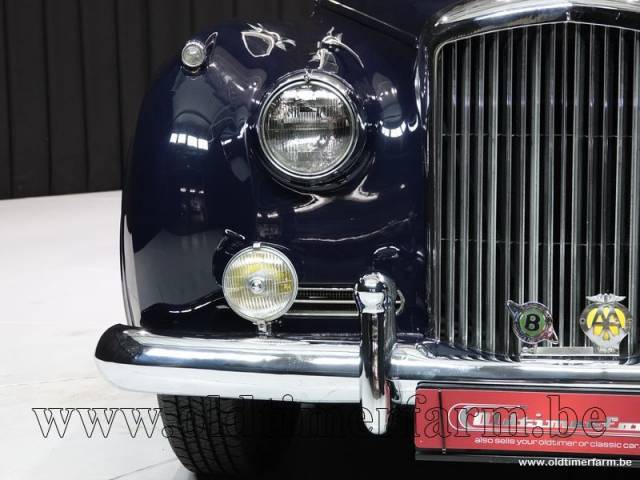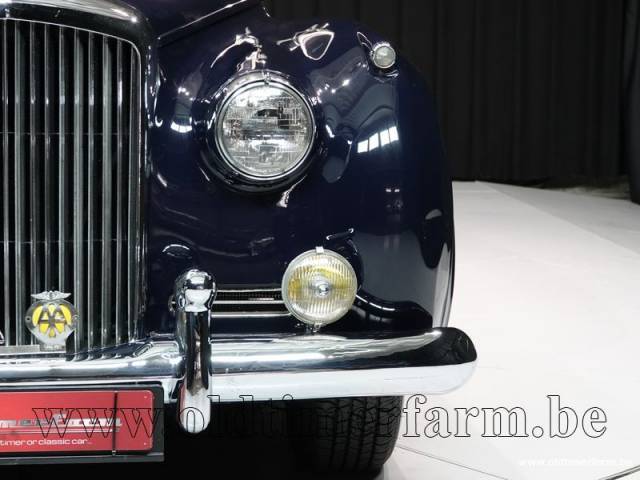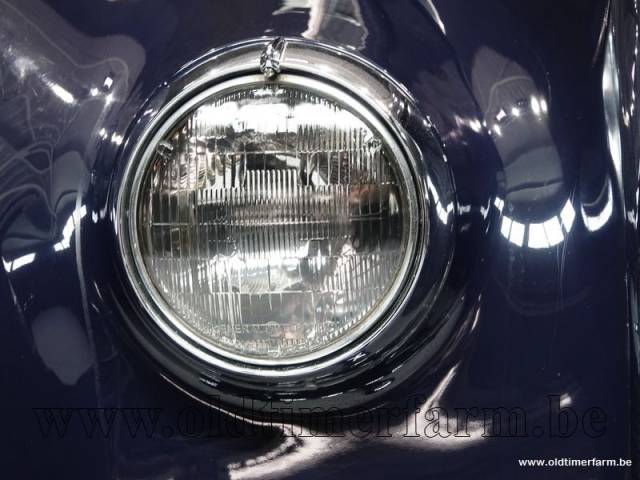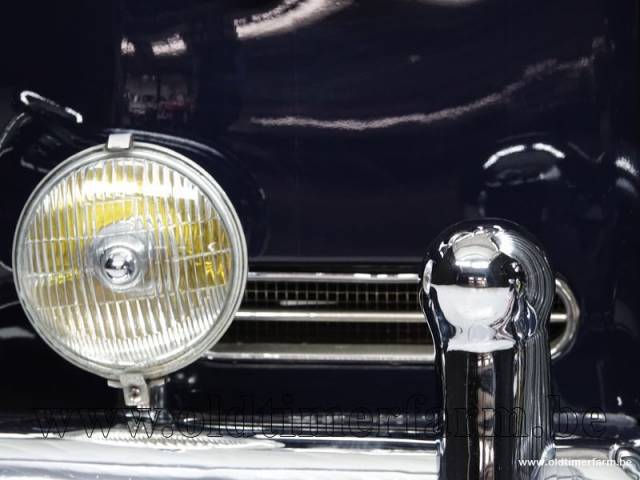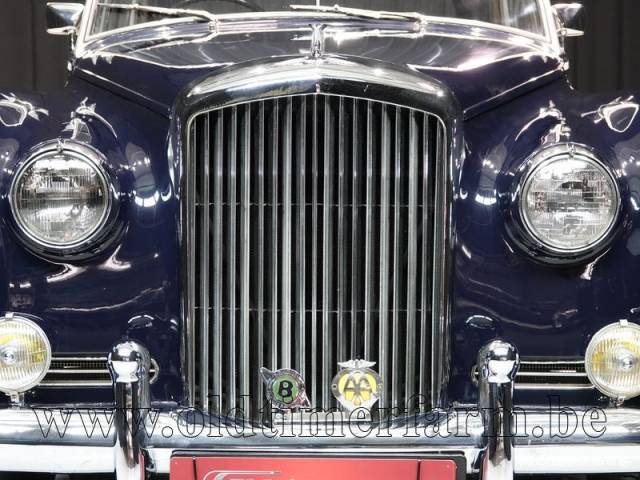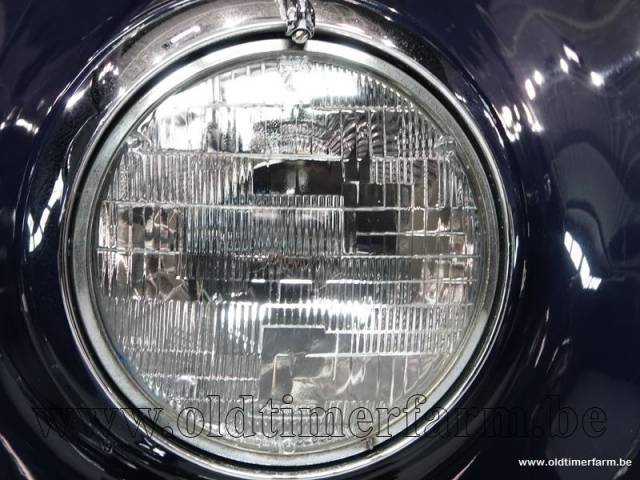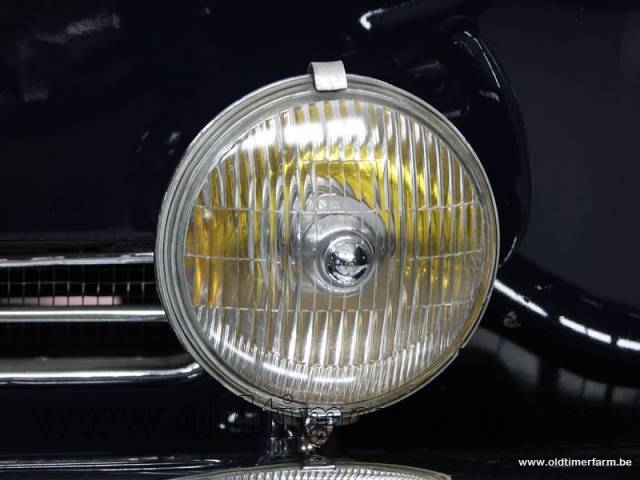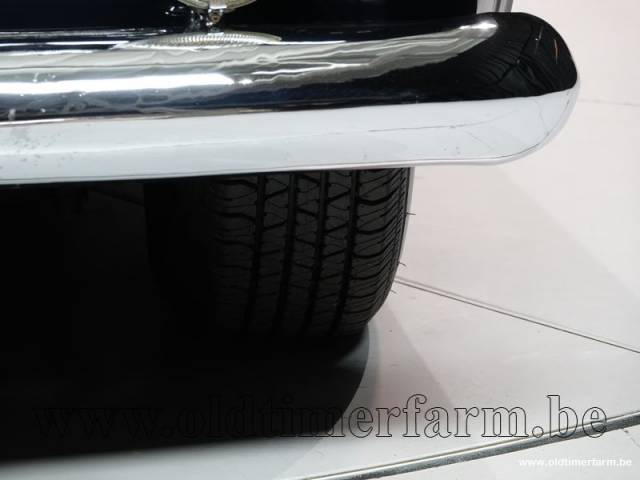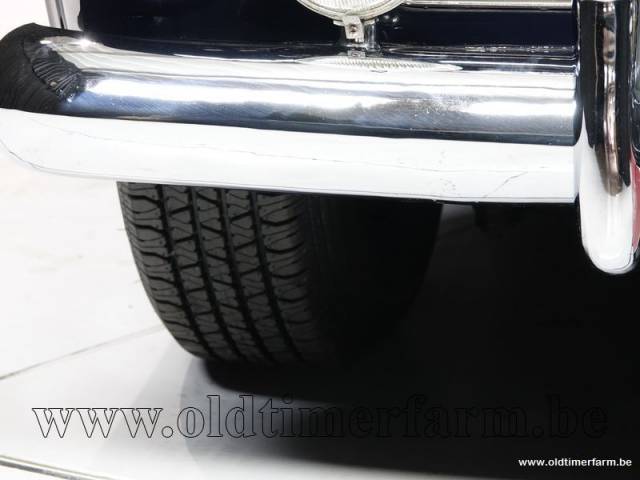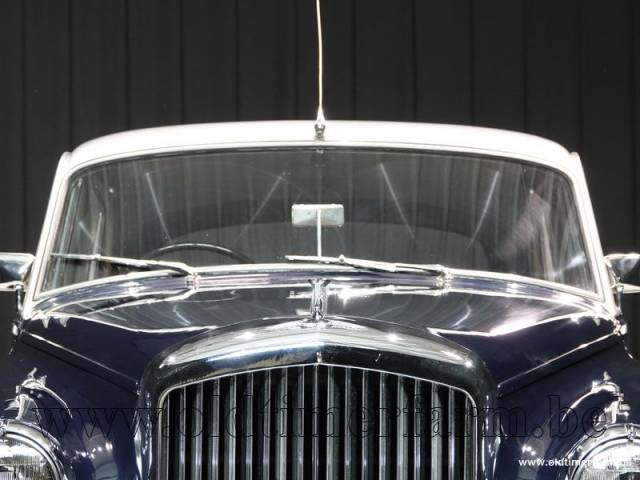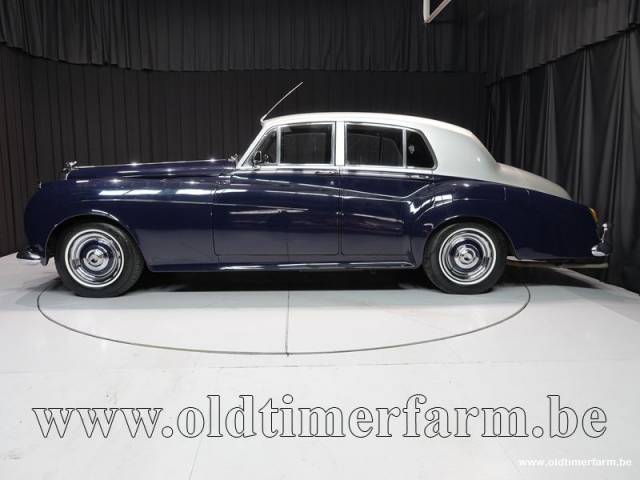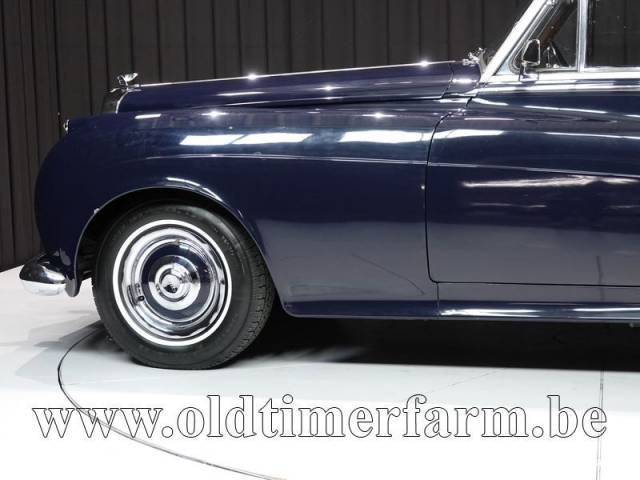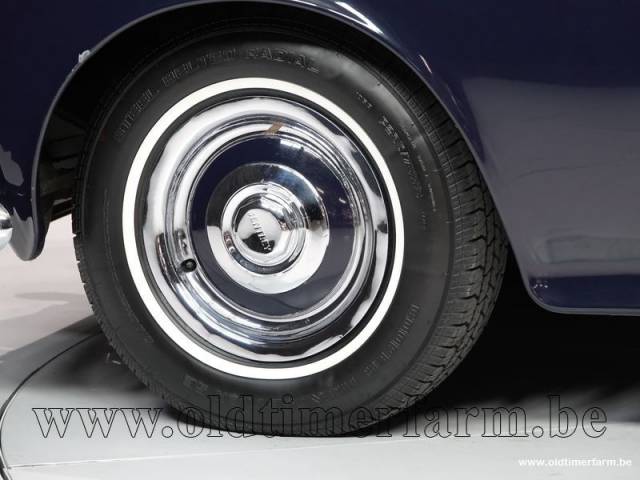 1956 Bentley S1 '56
Dealer

away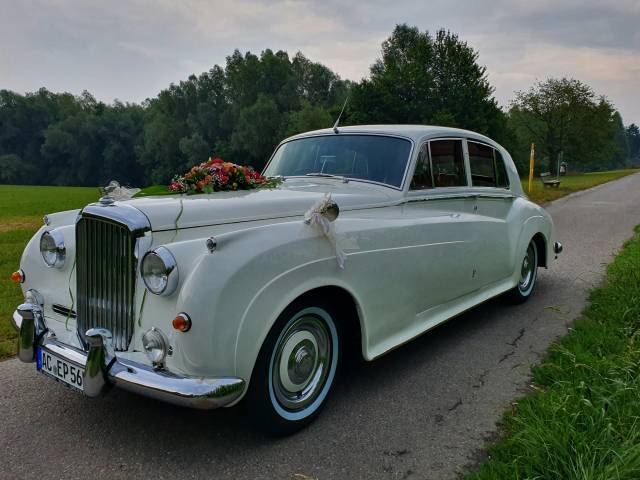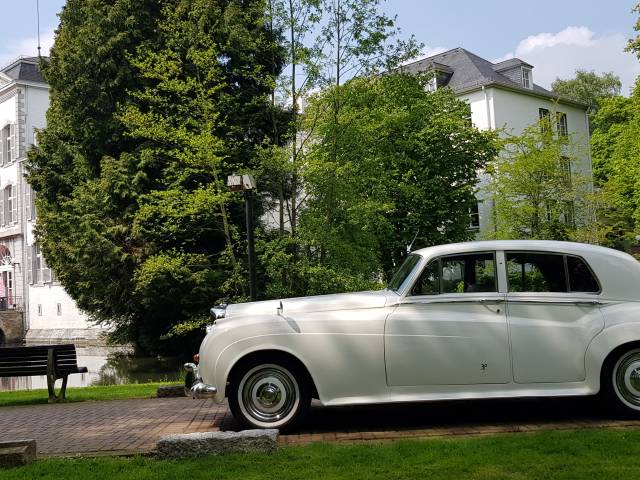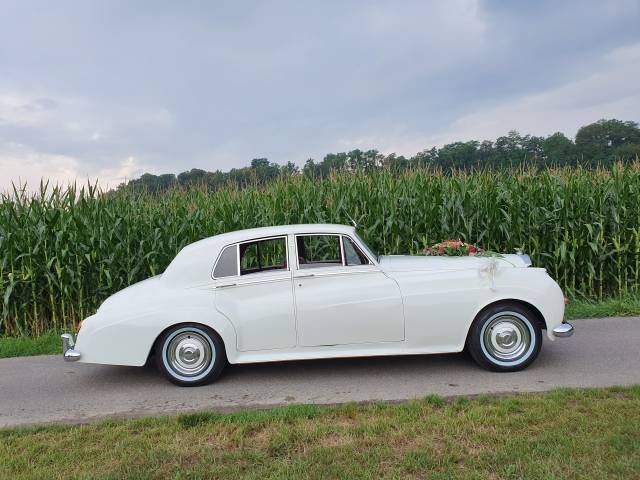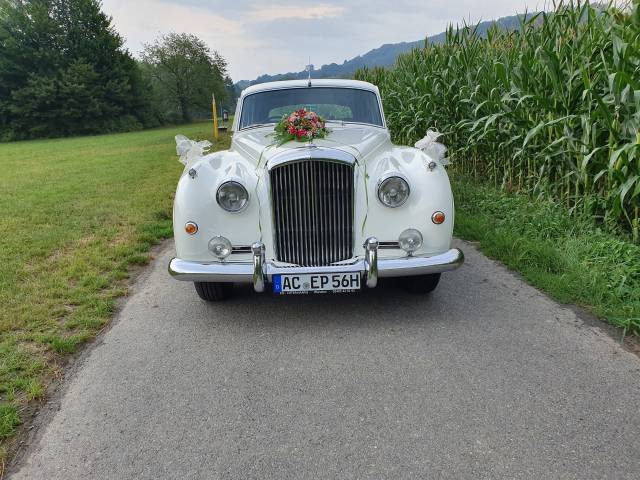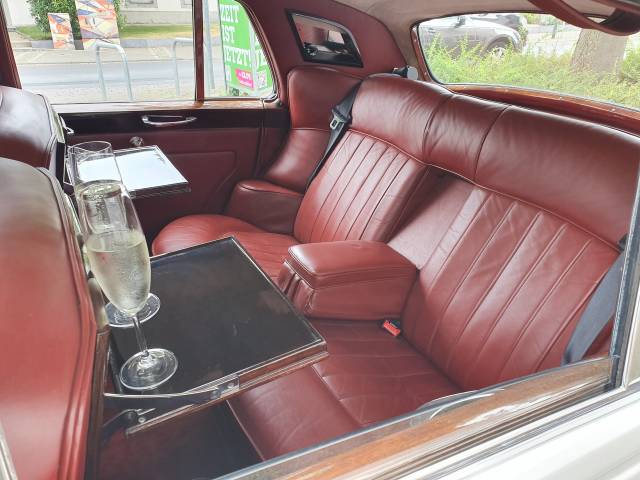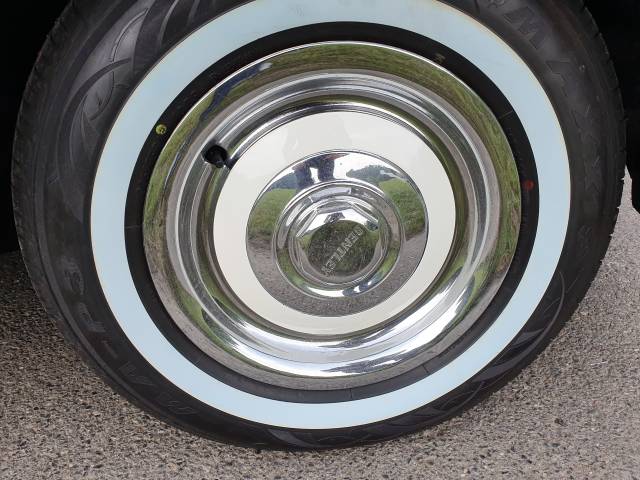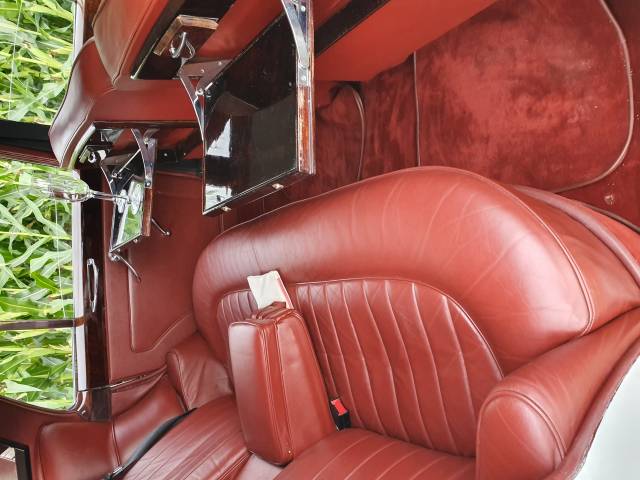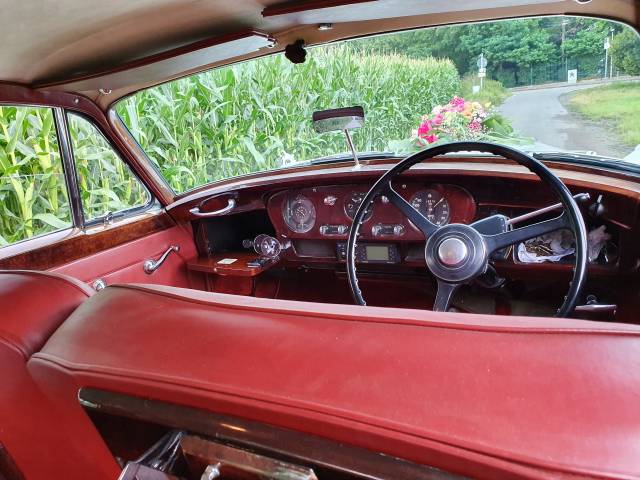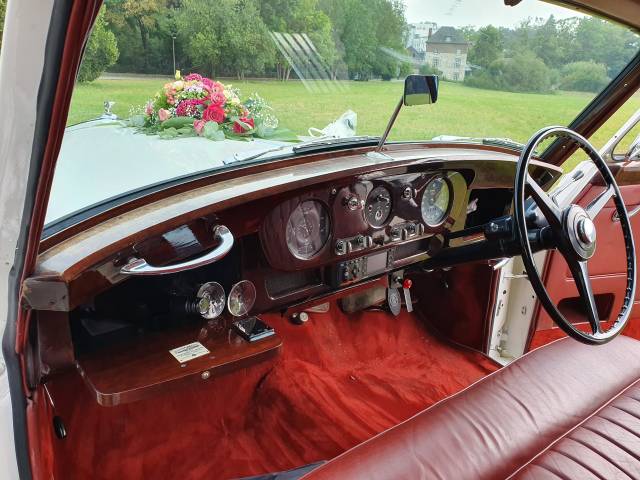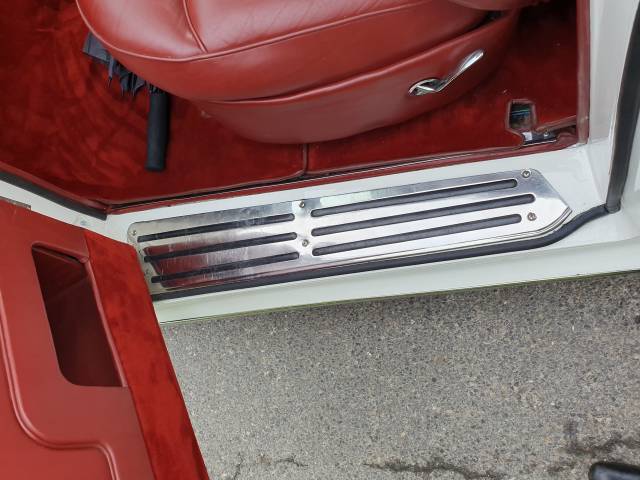 Private

away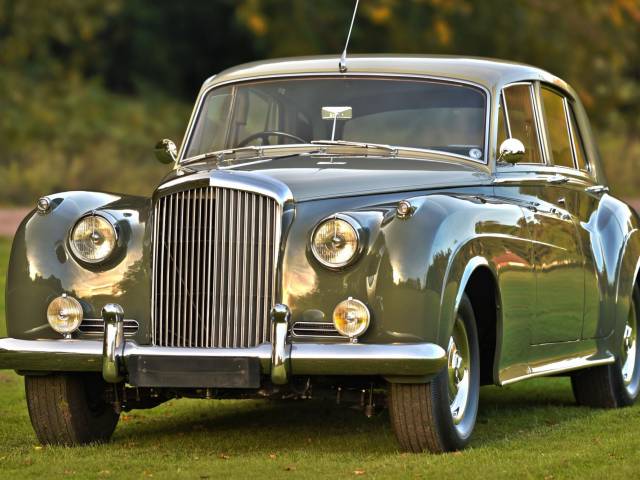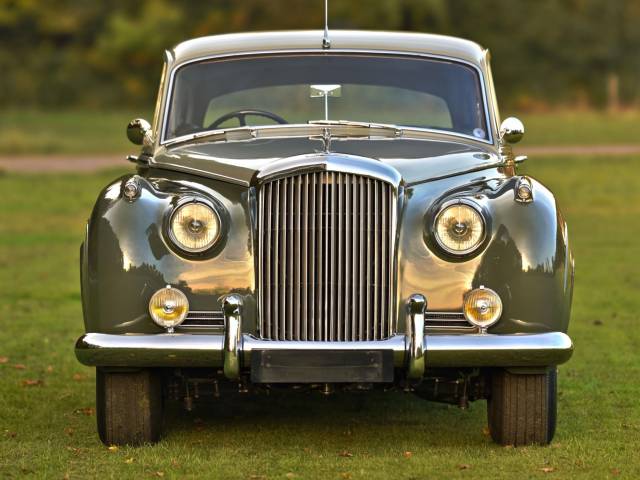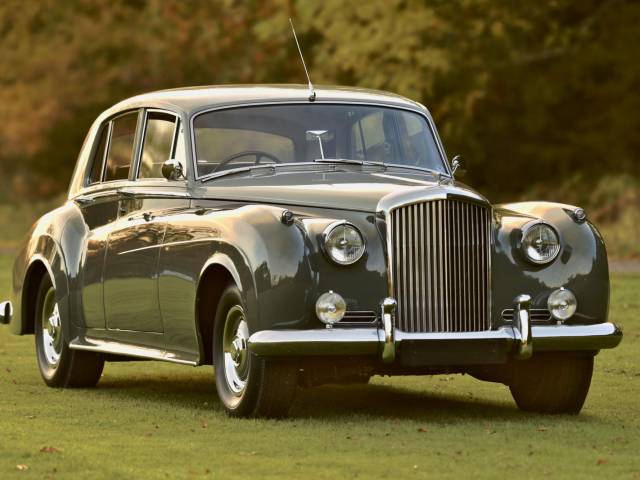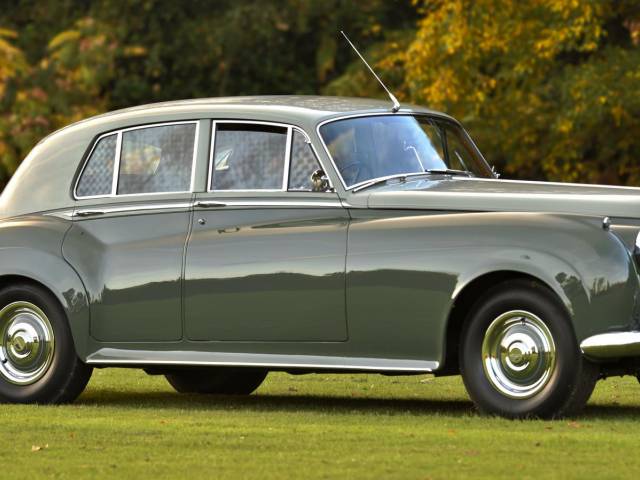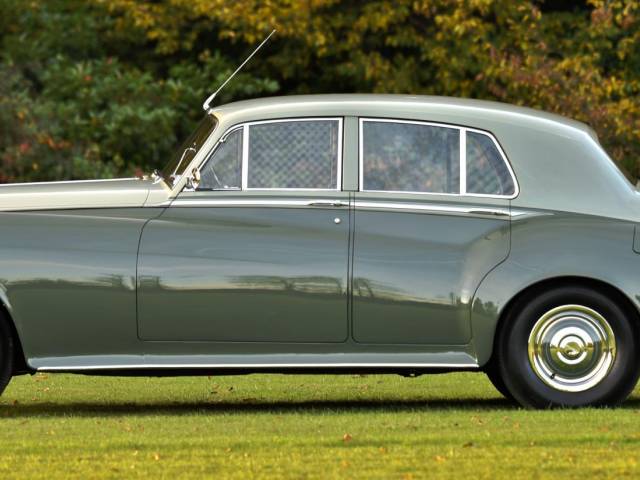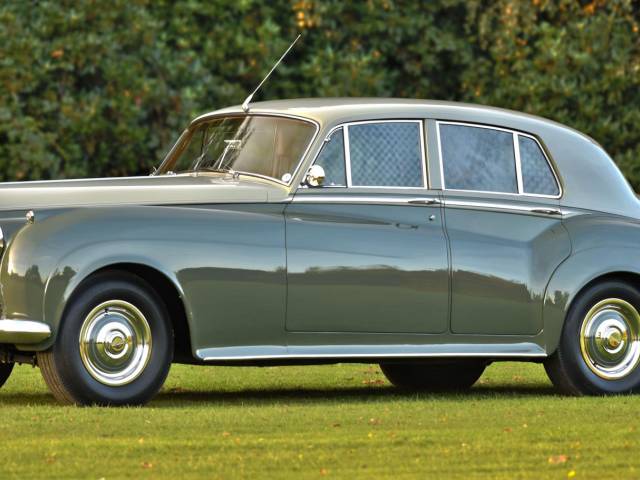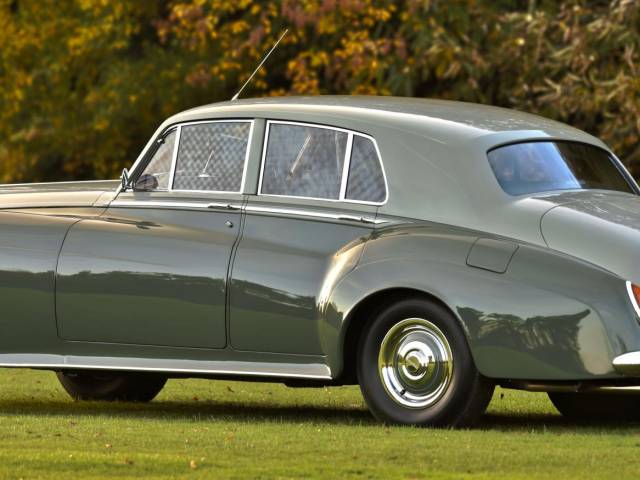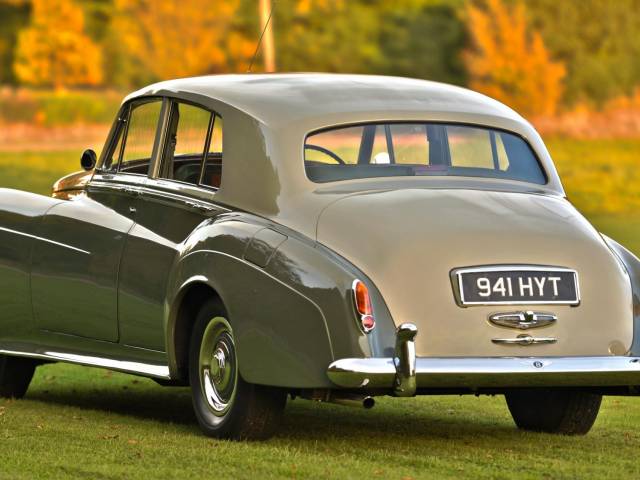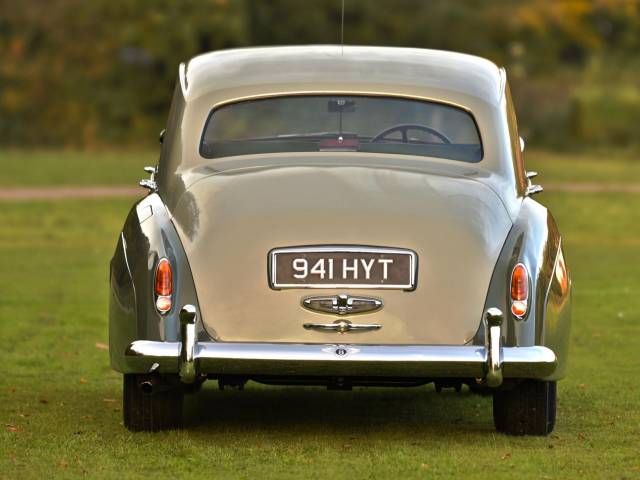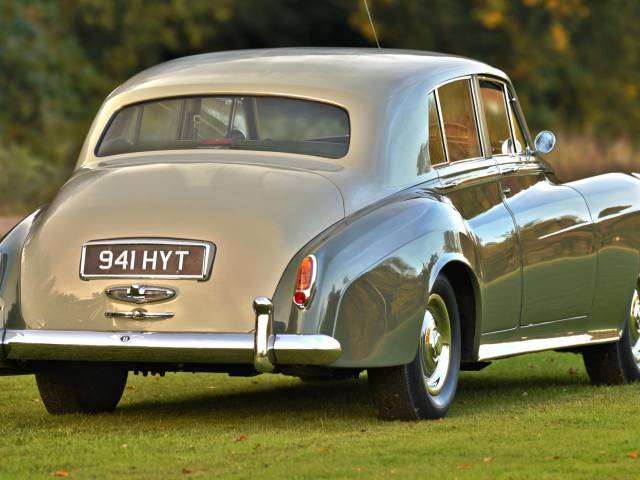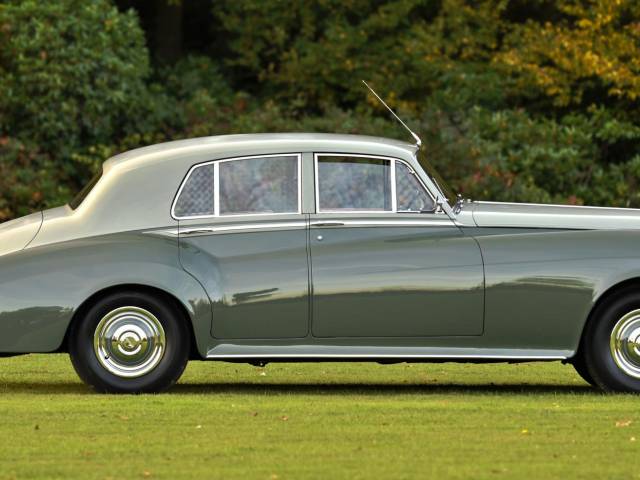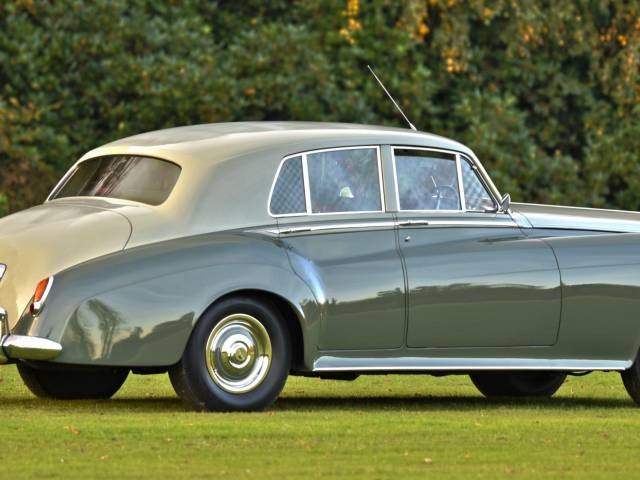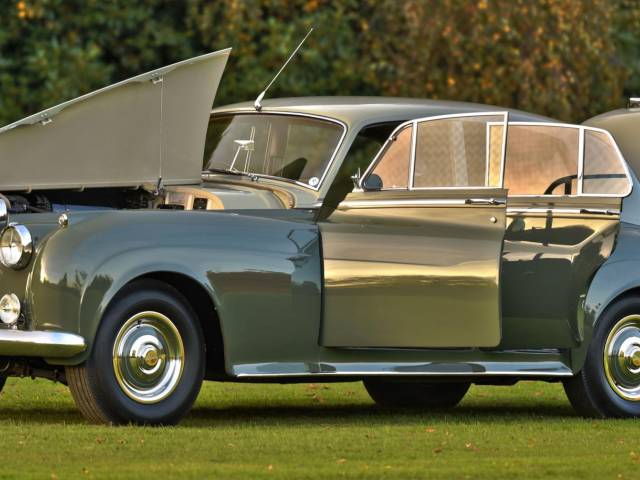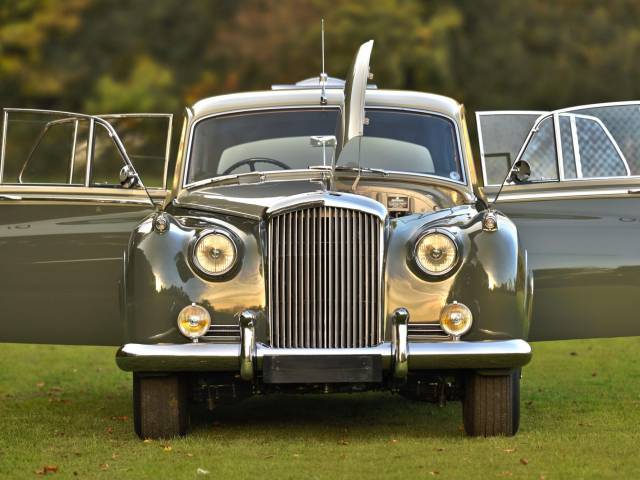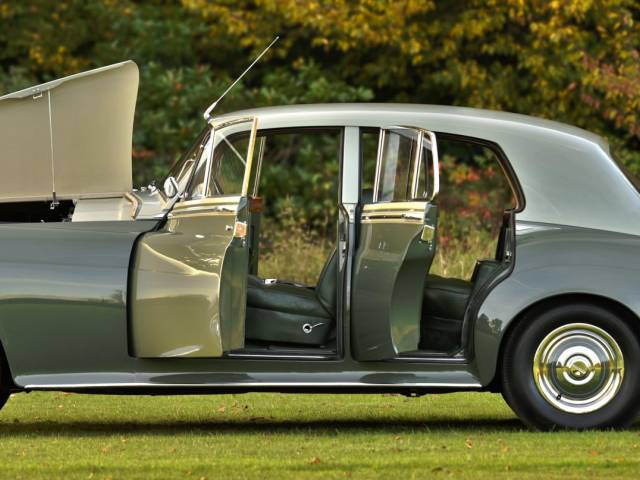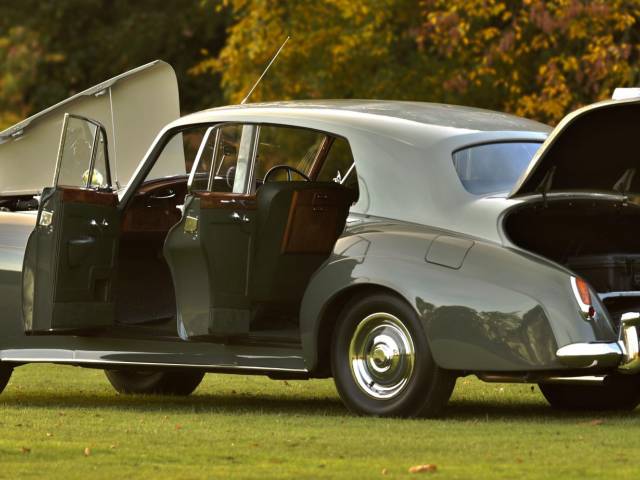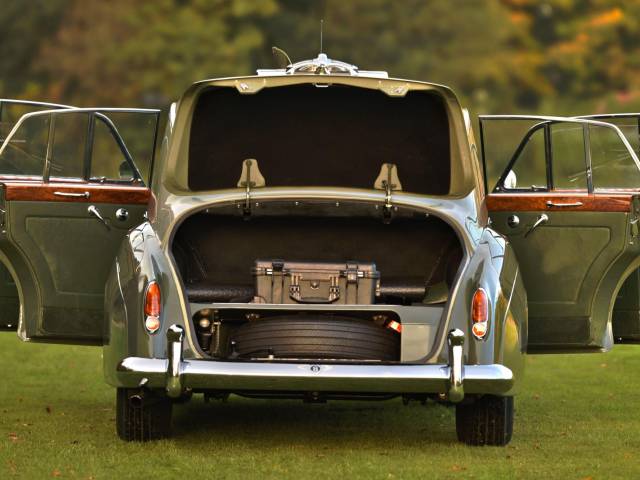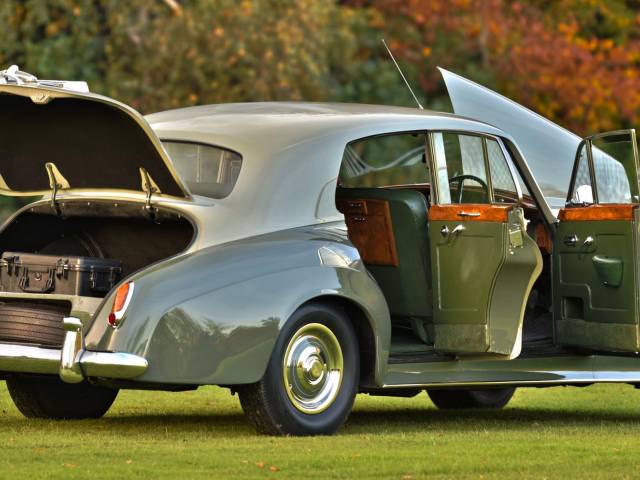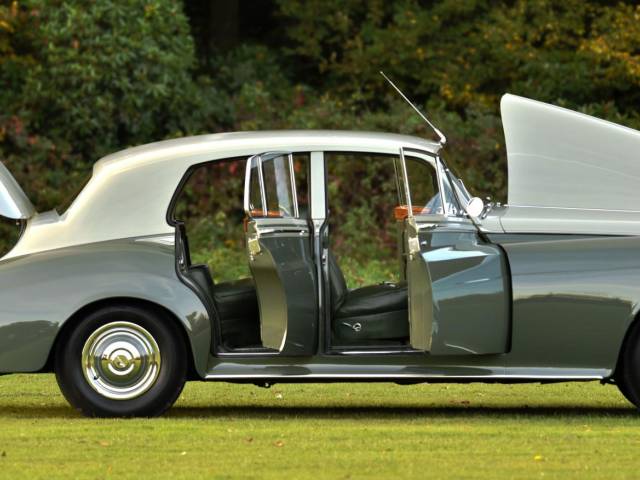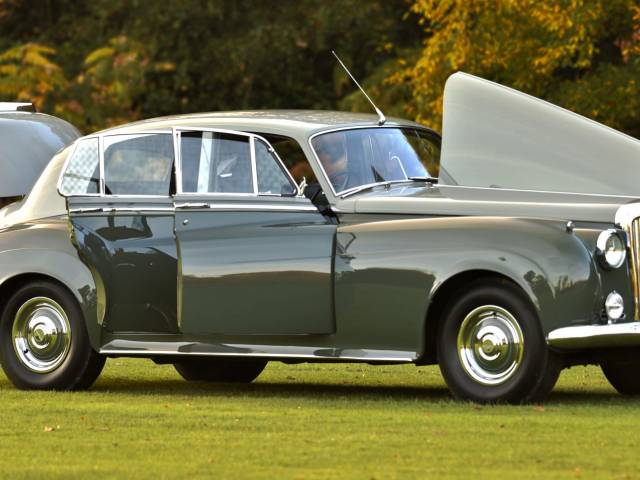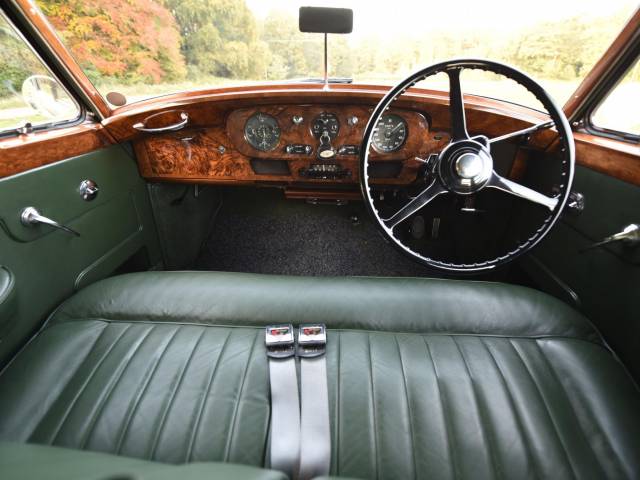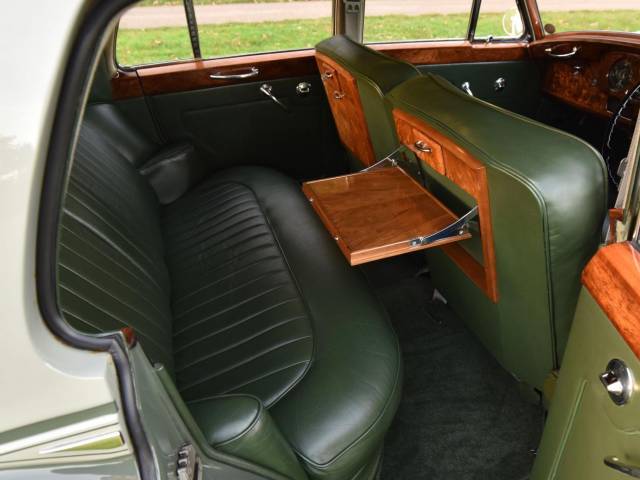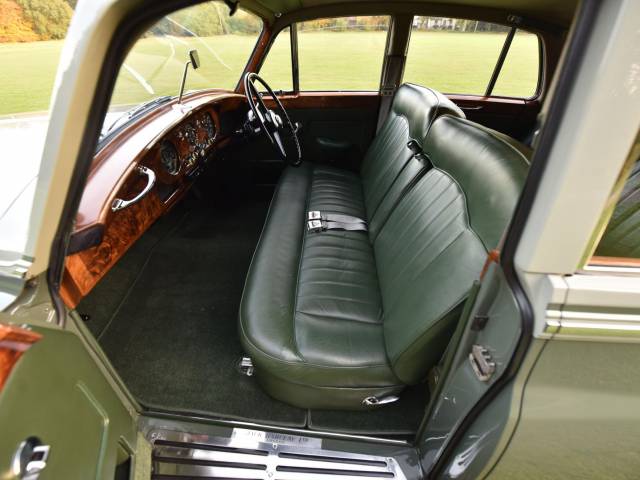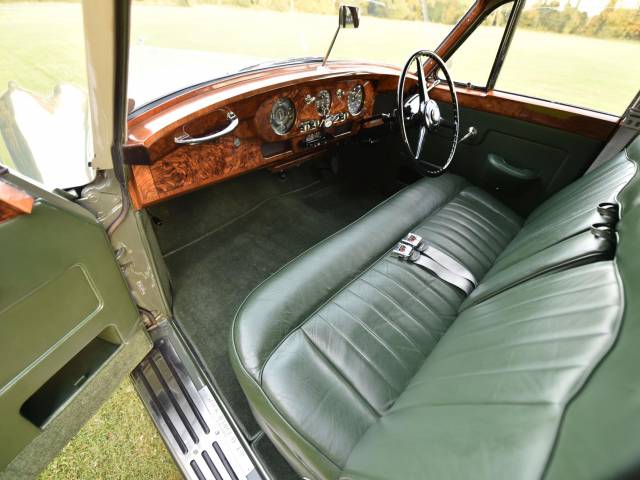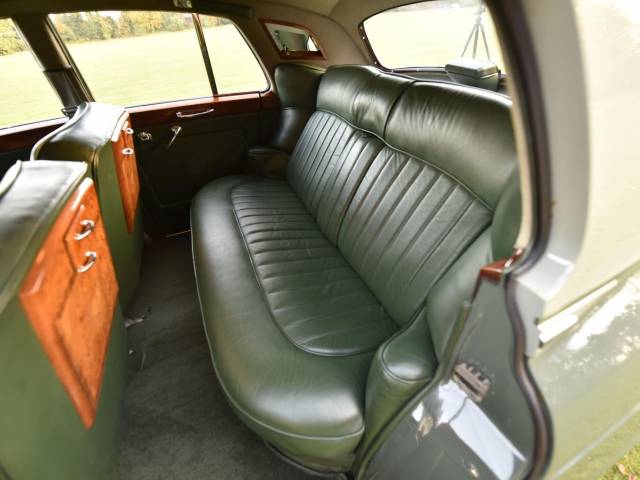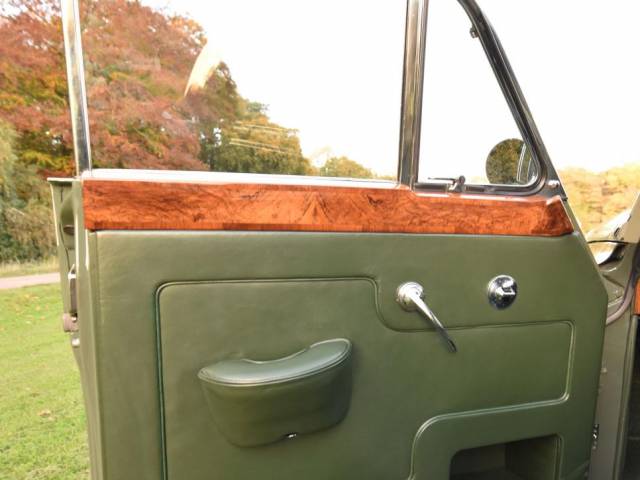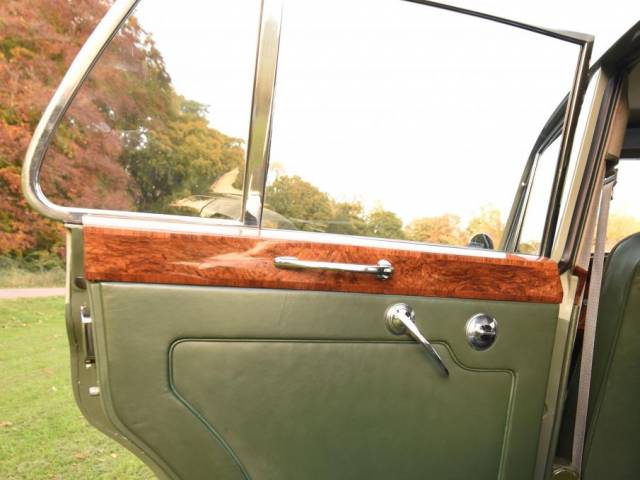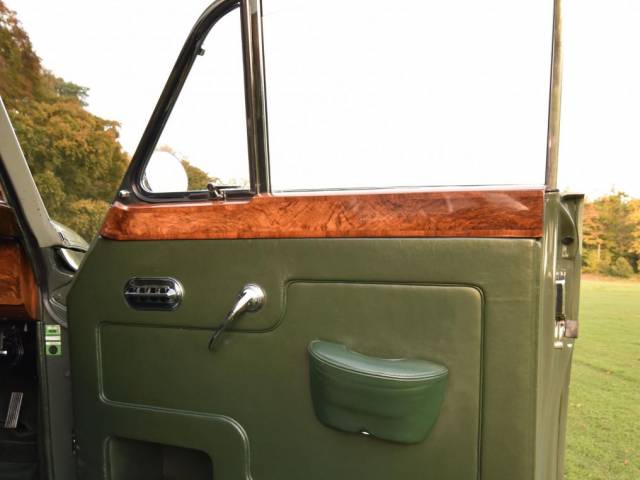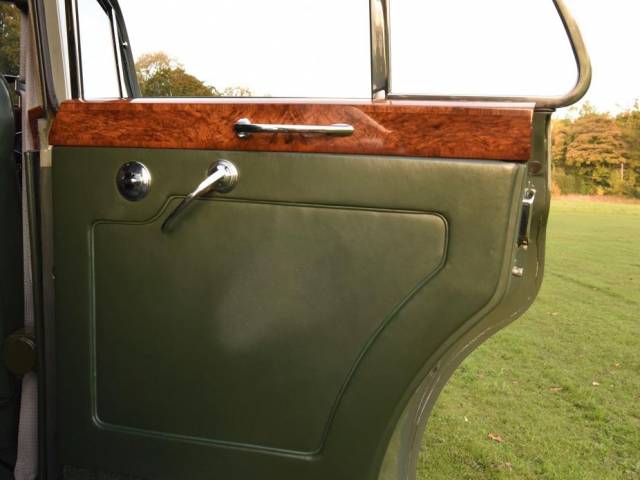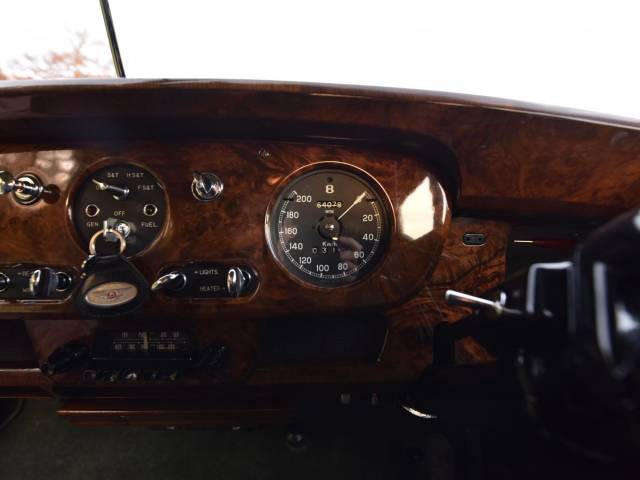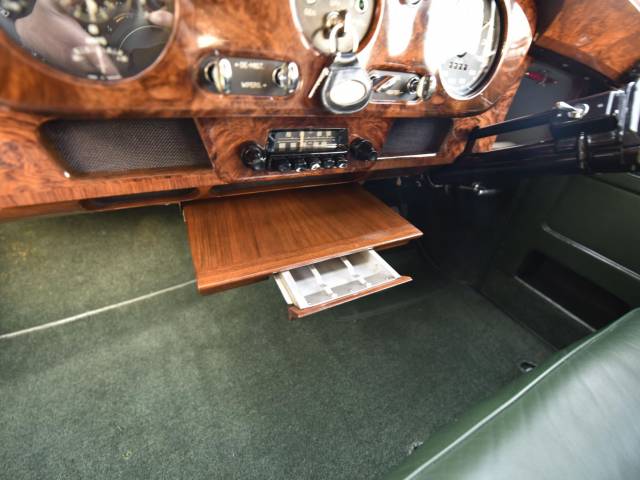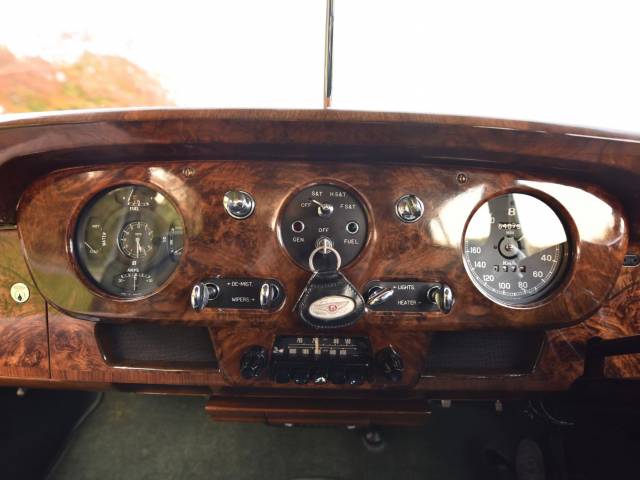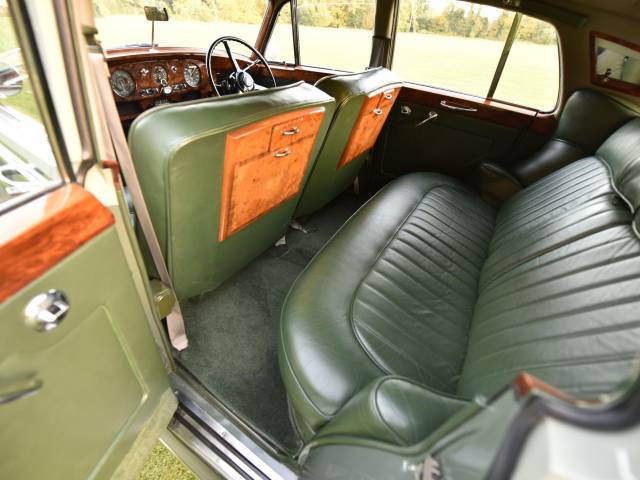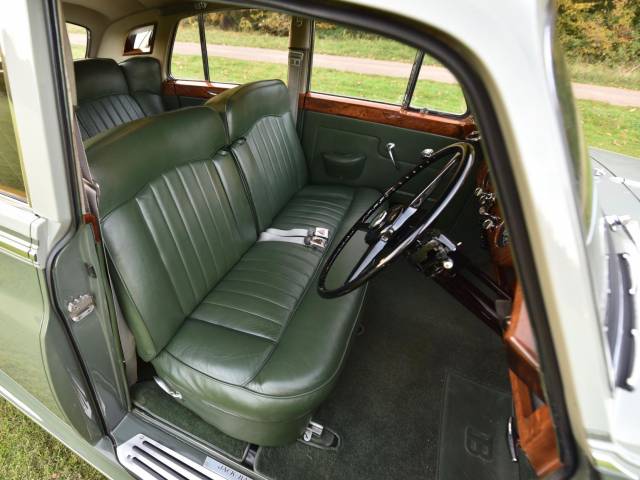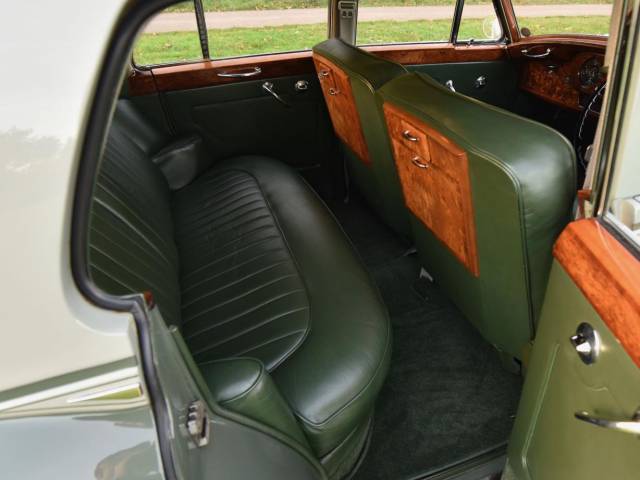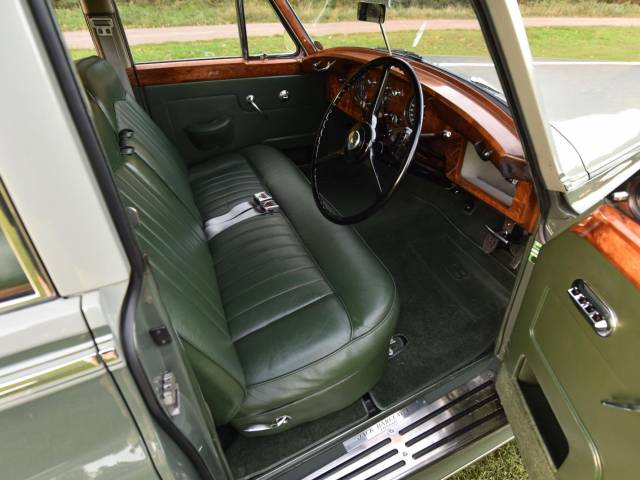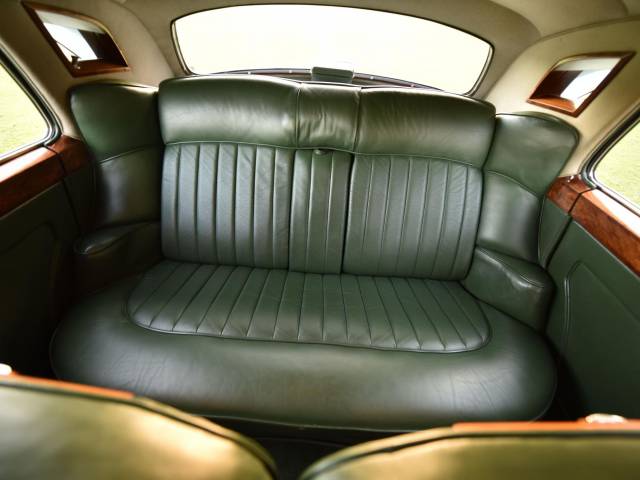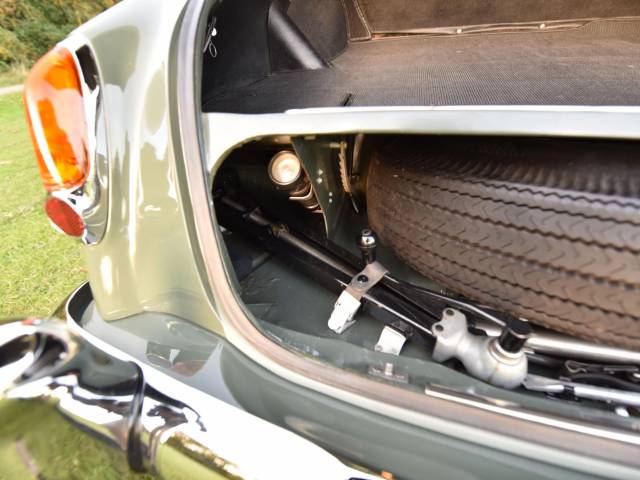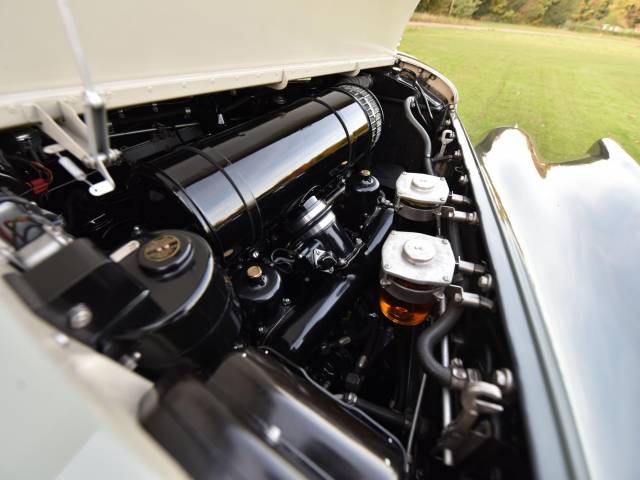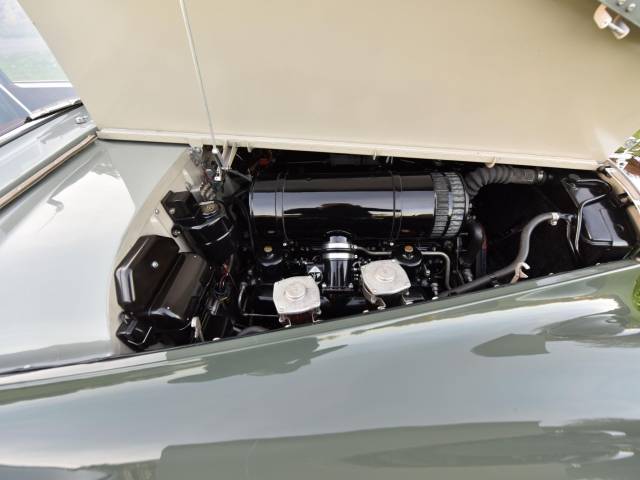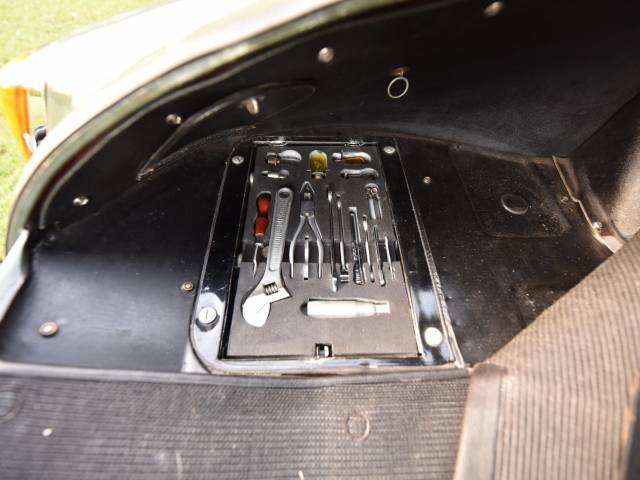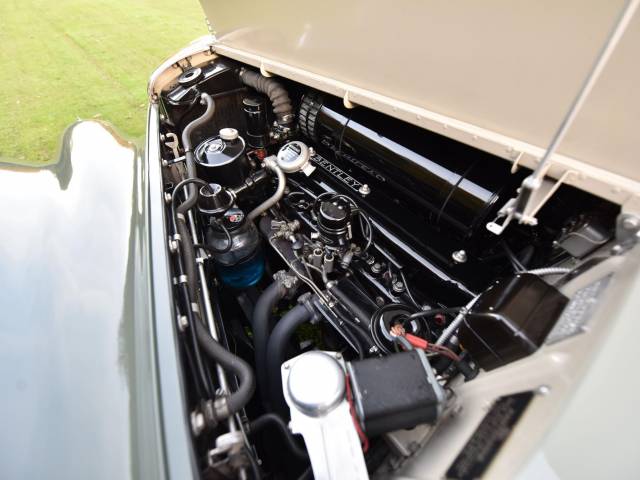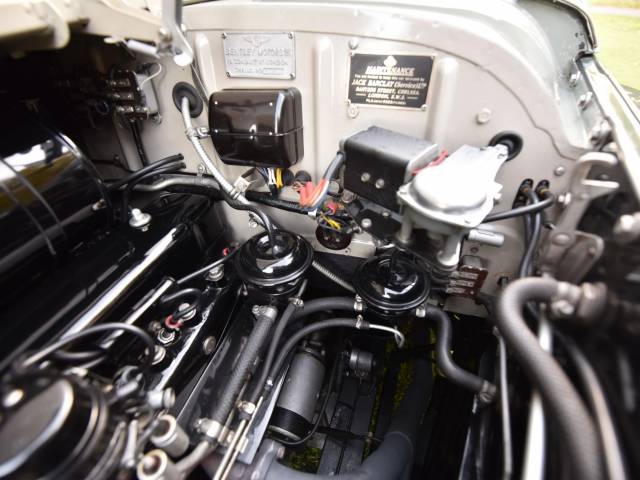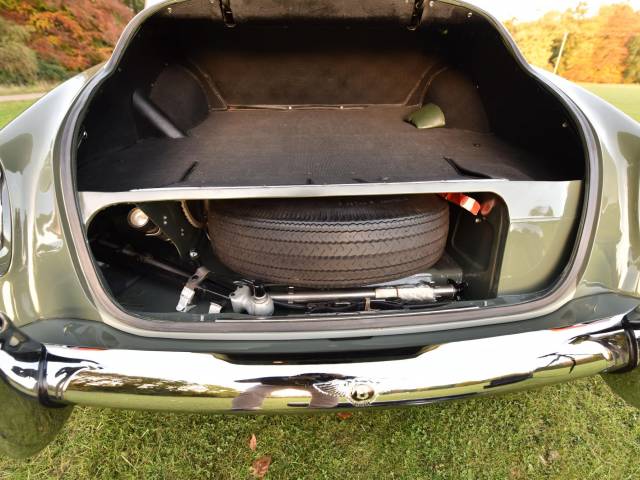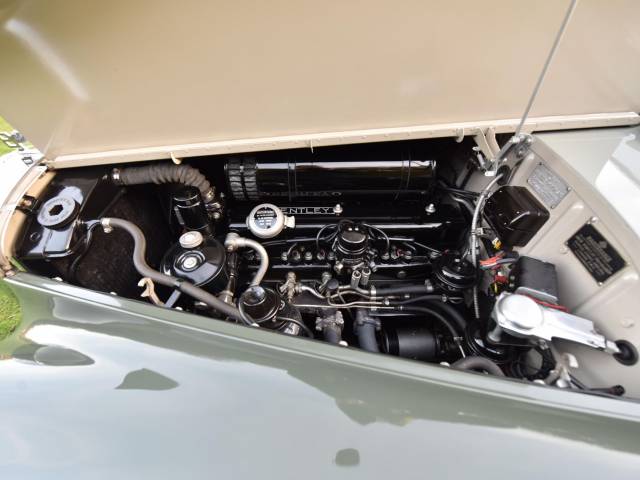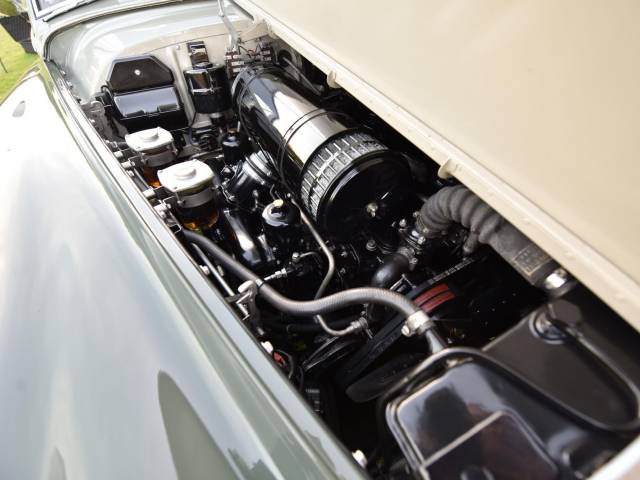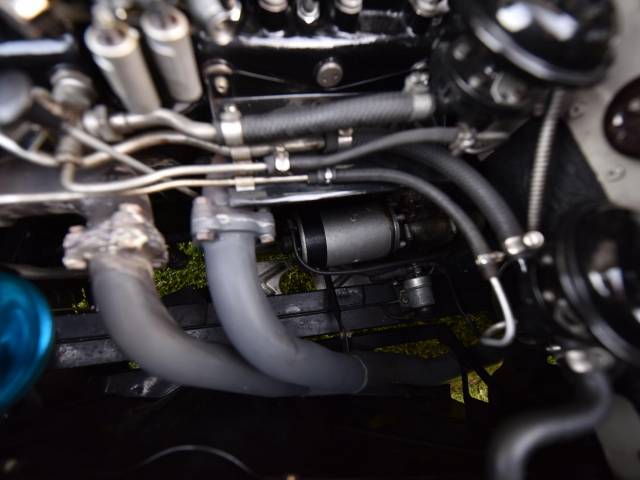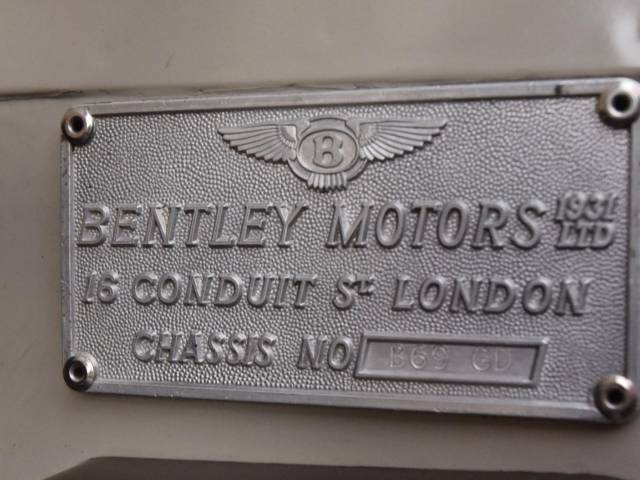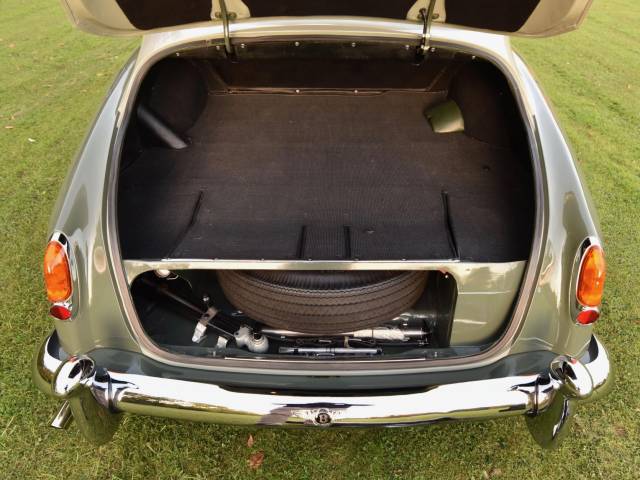 Dealer

away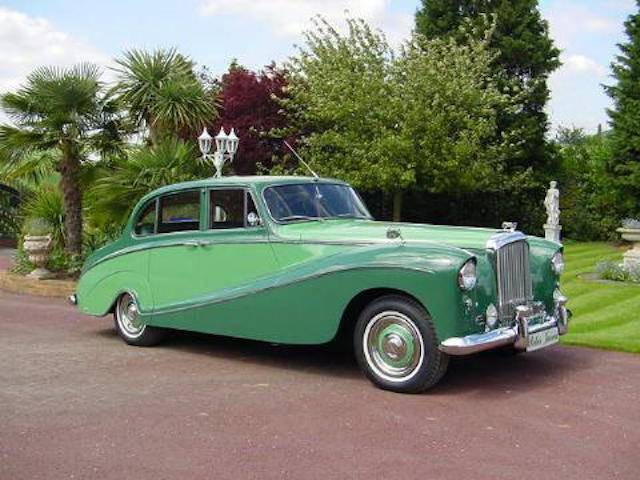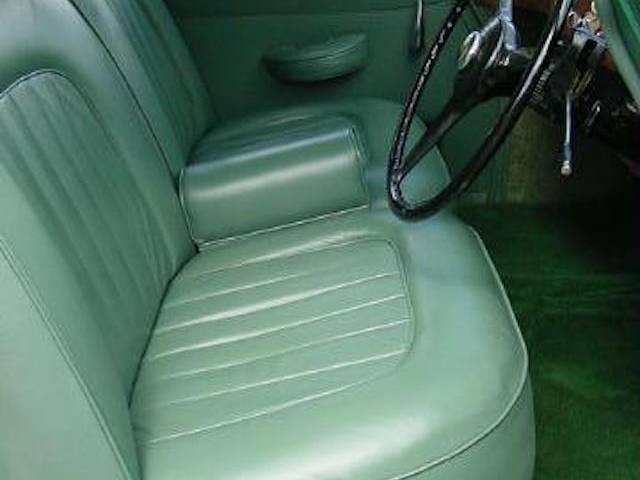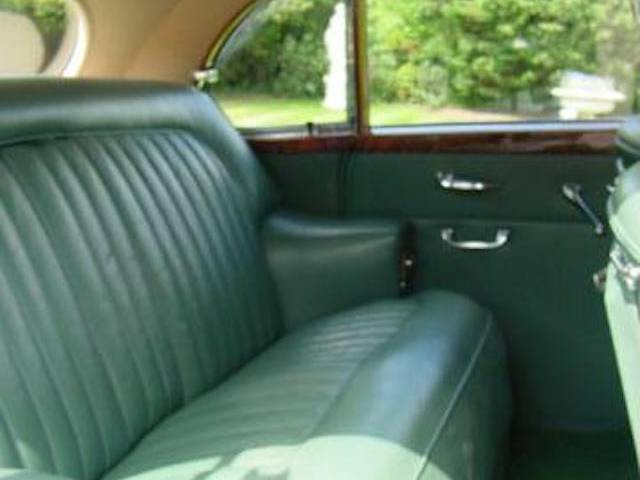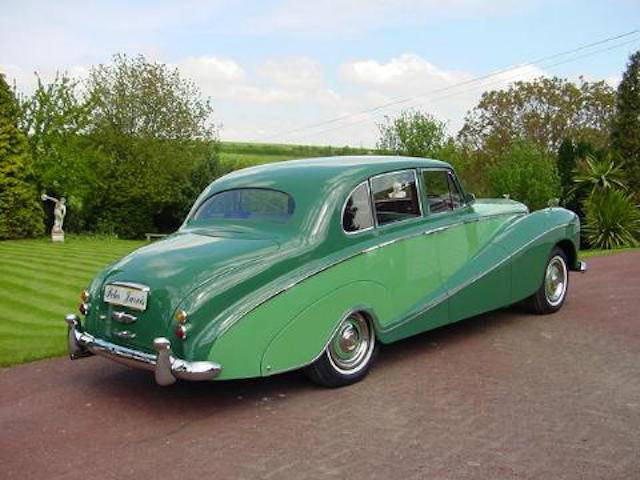 Bentley coach built by Hooper
Dealer

away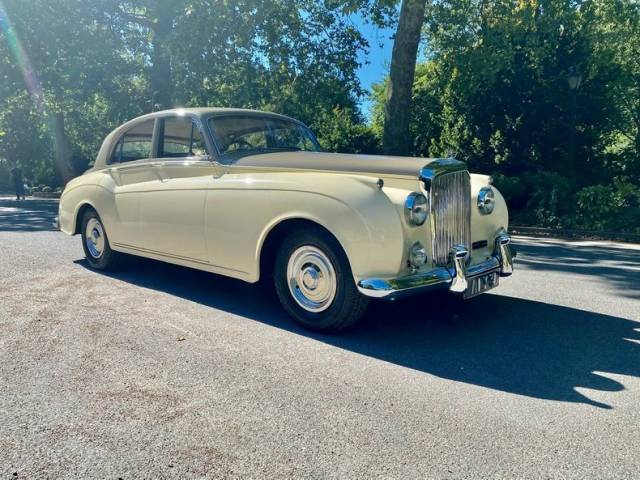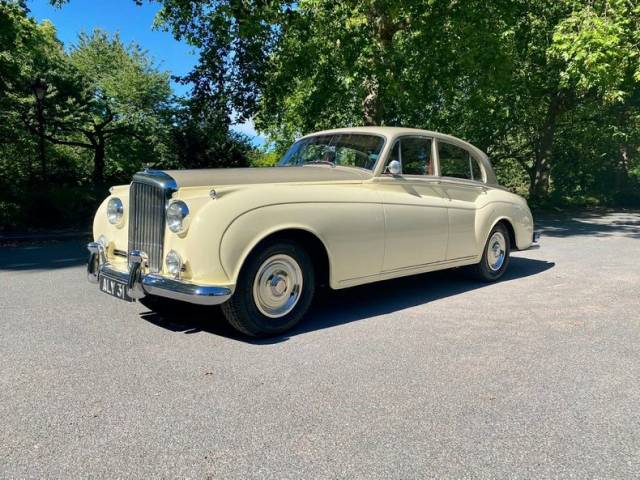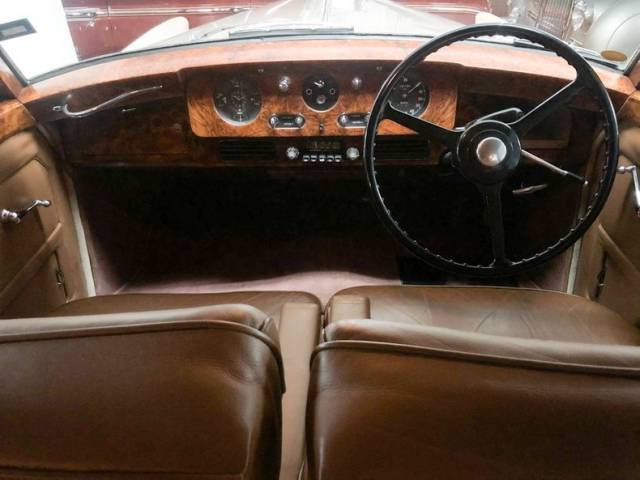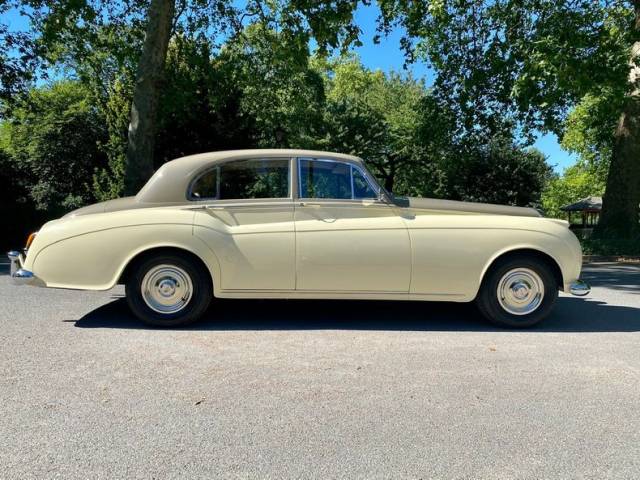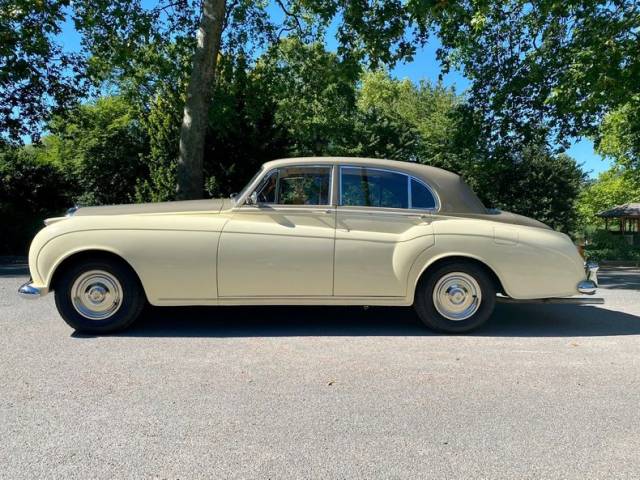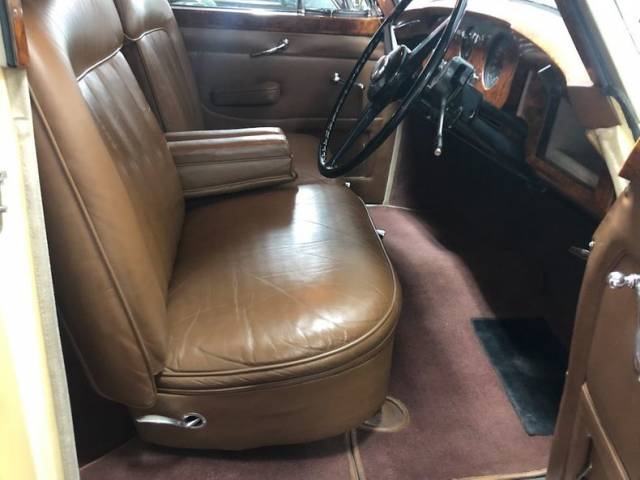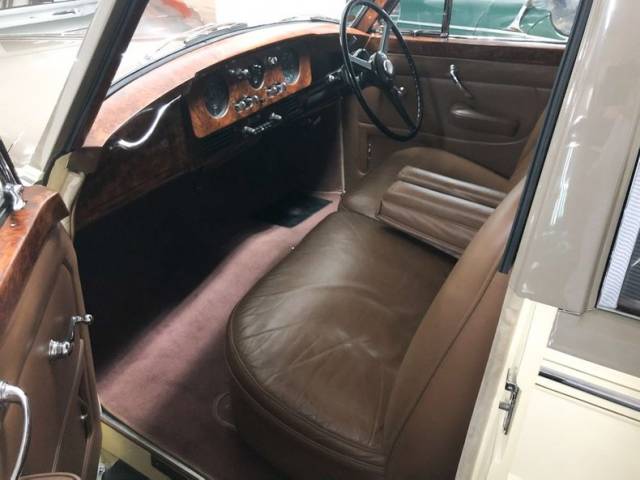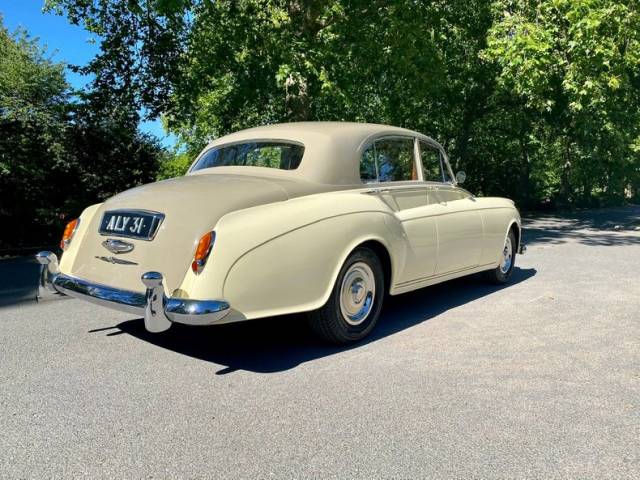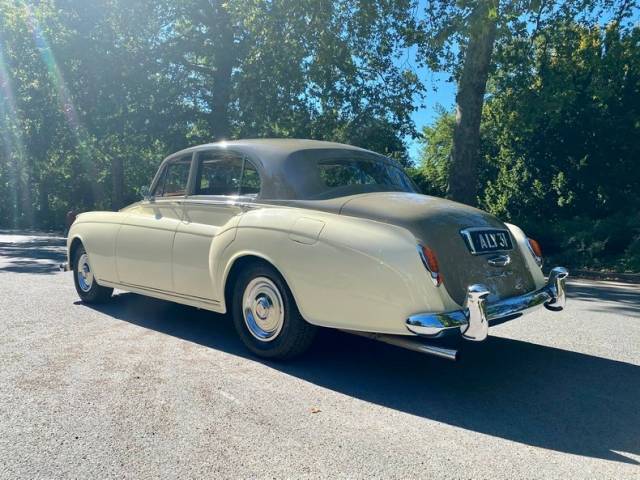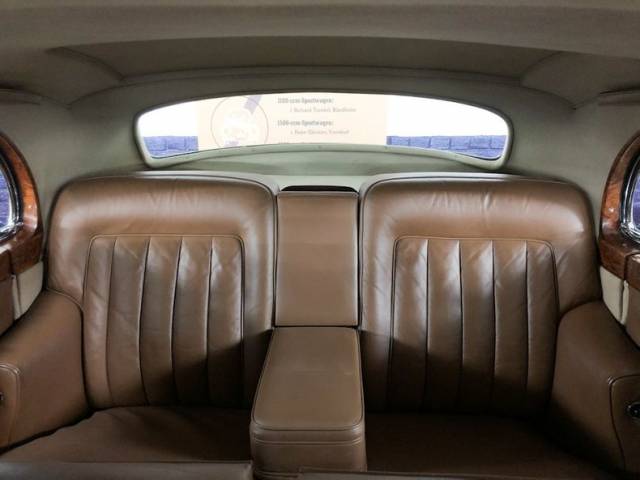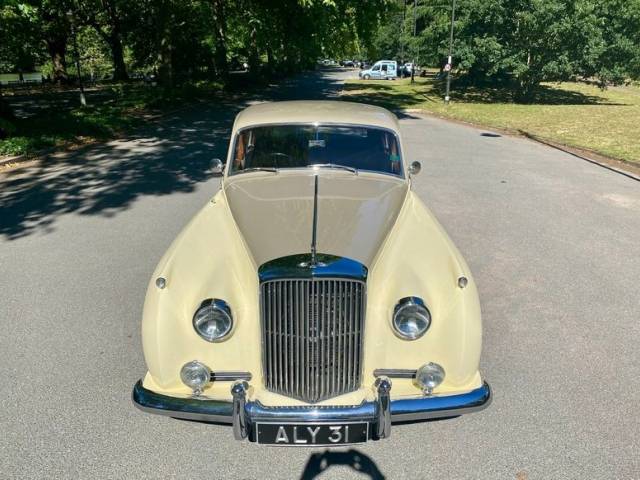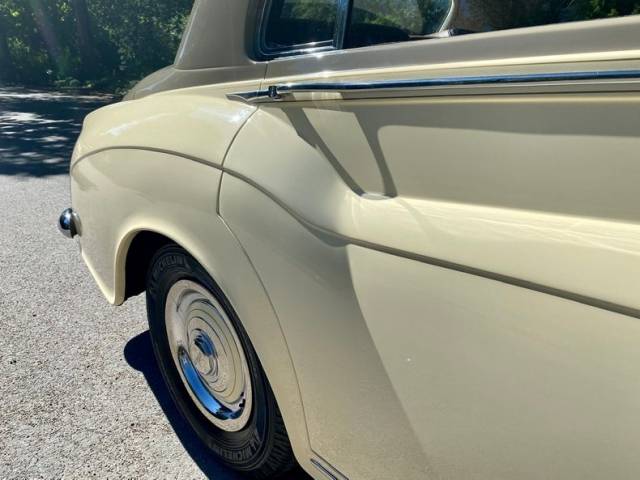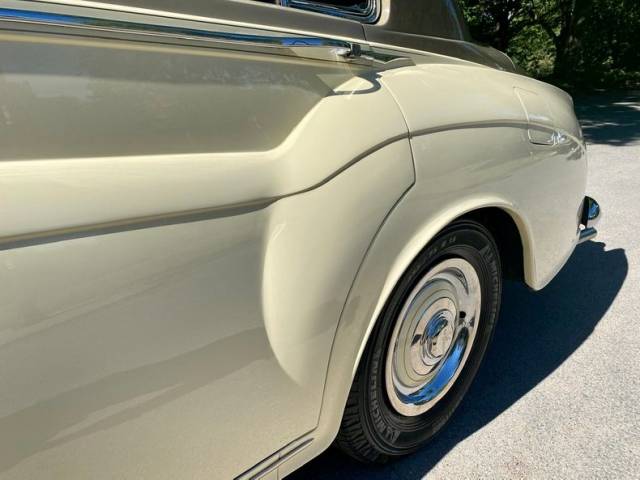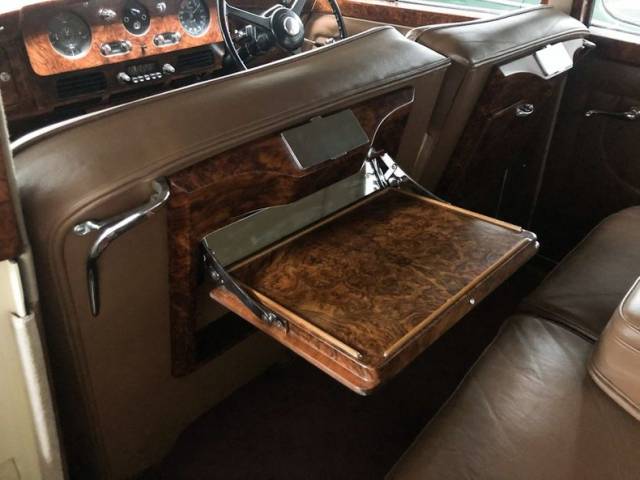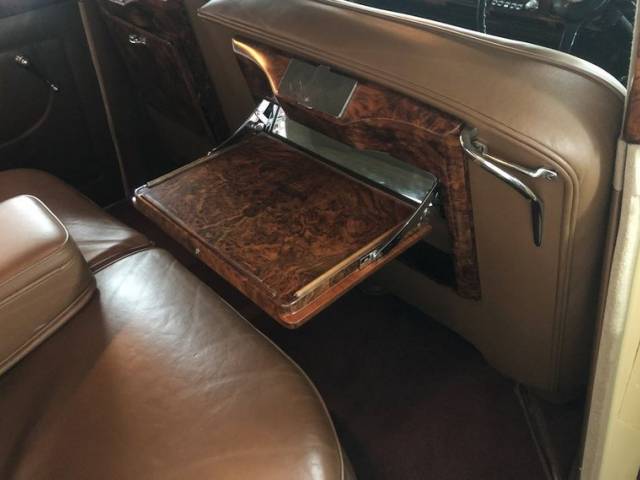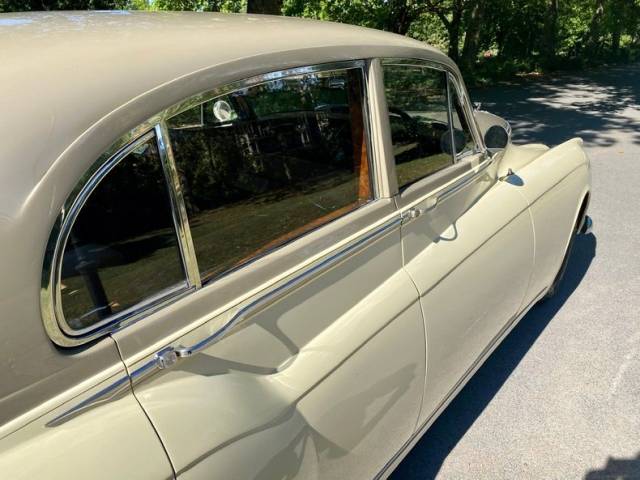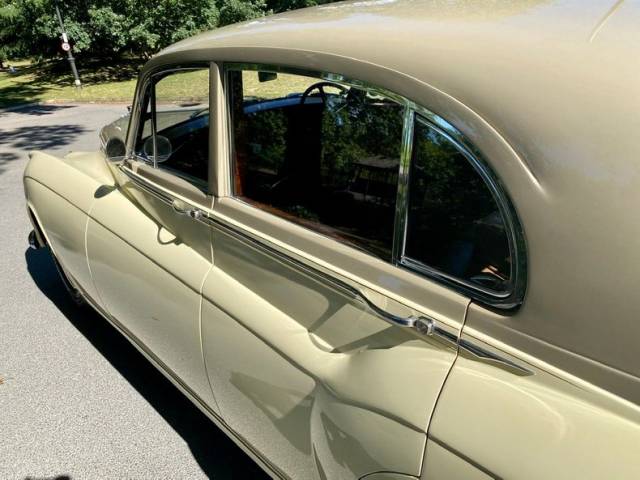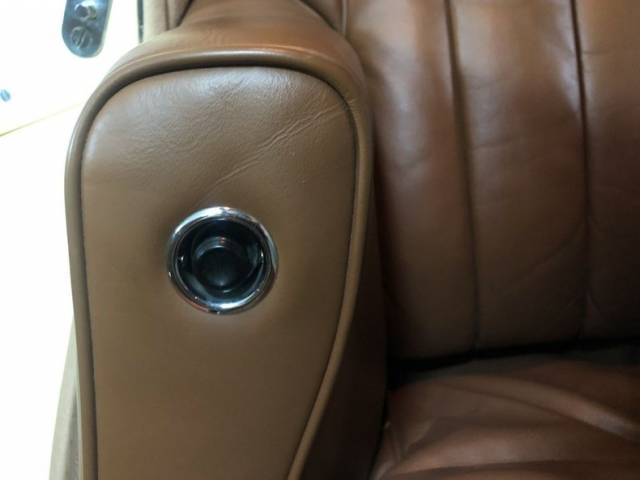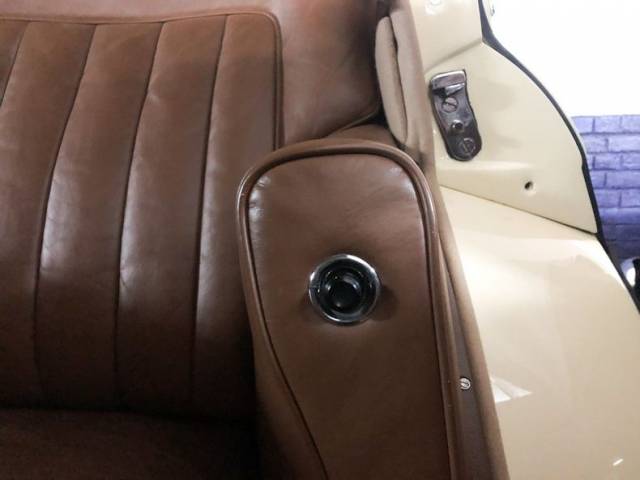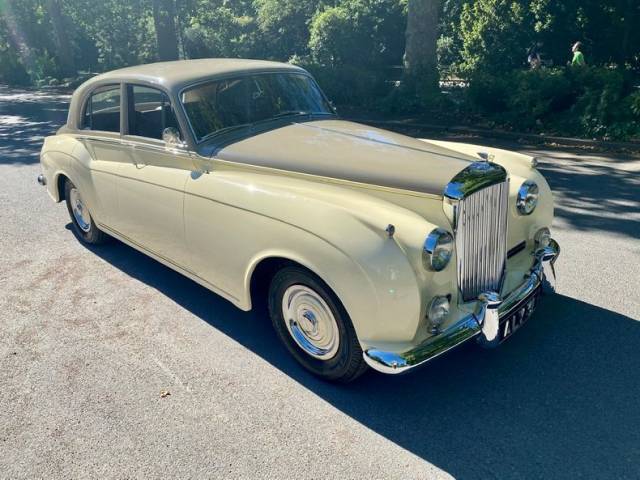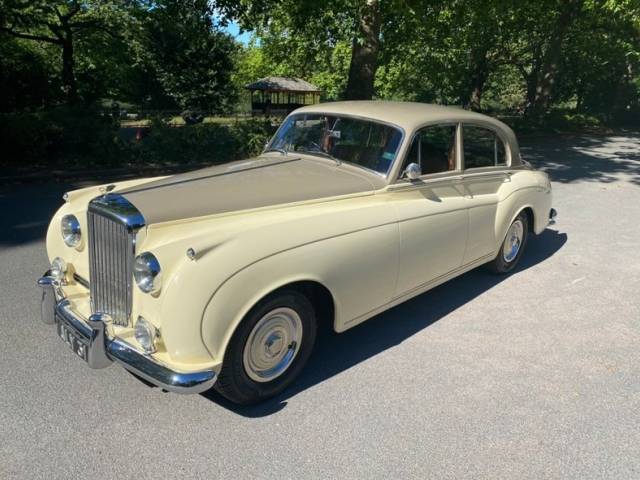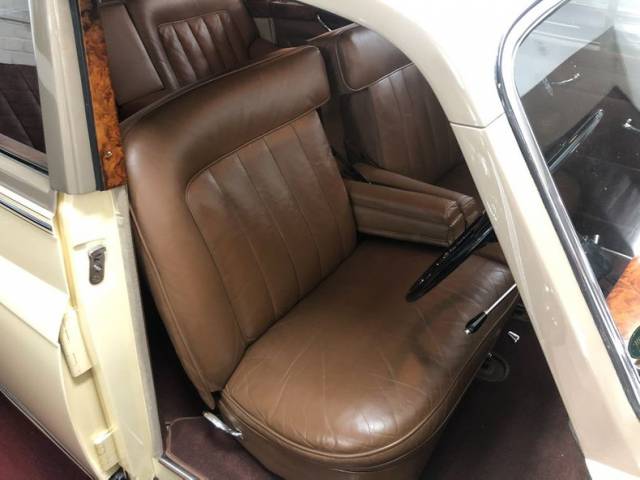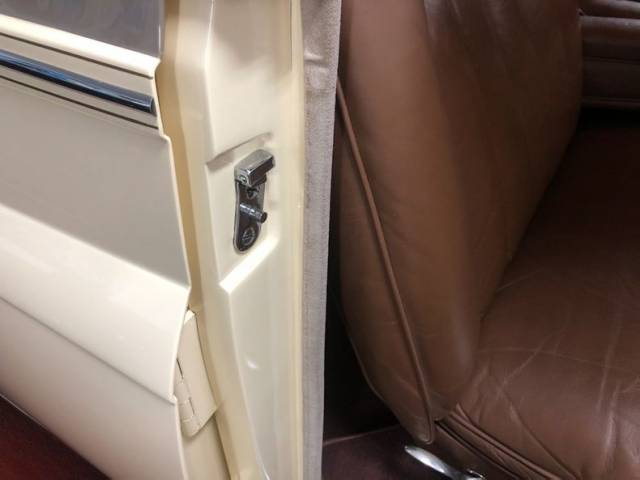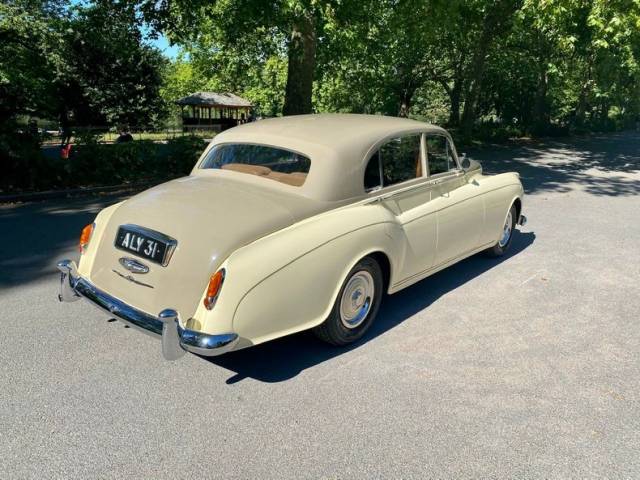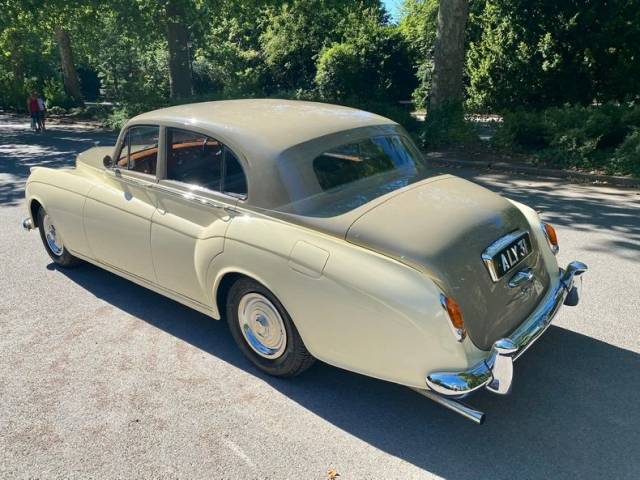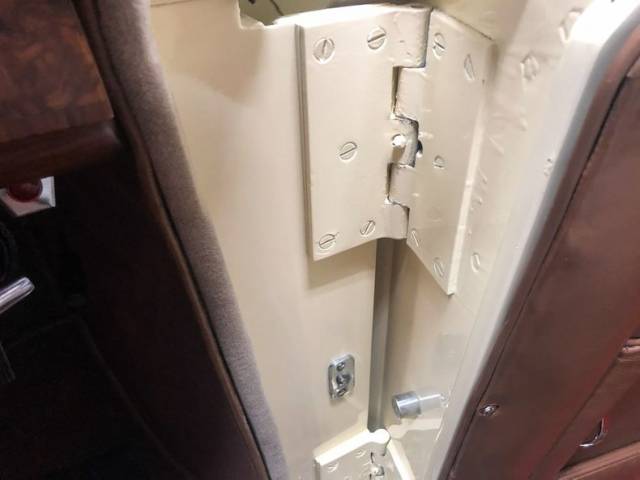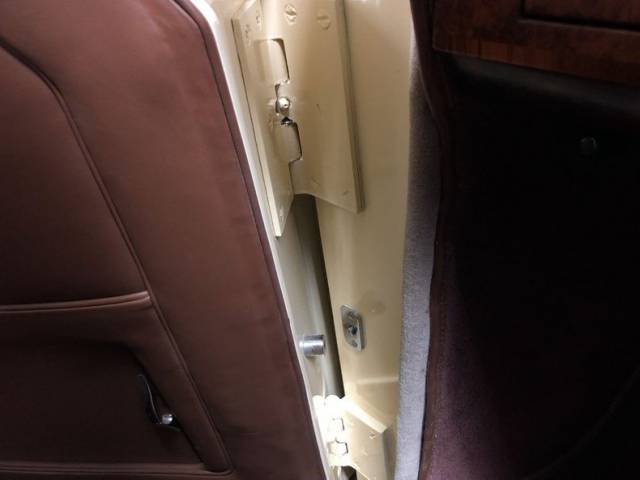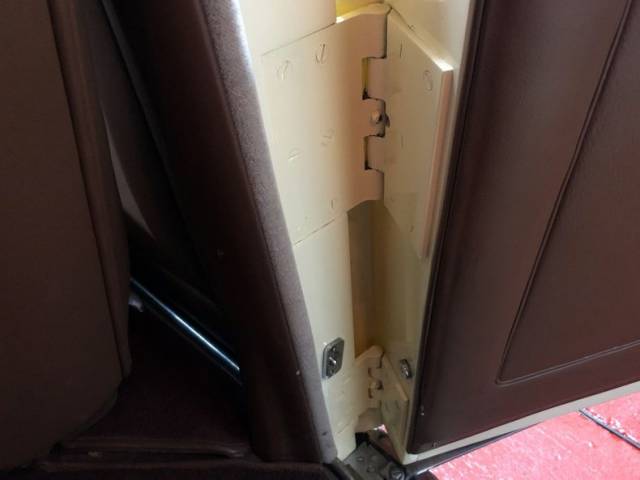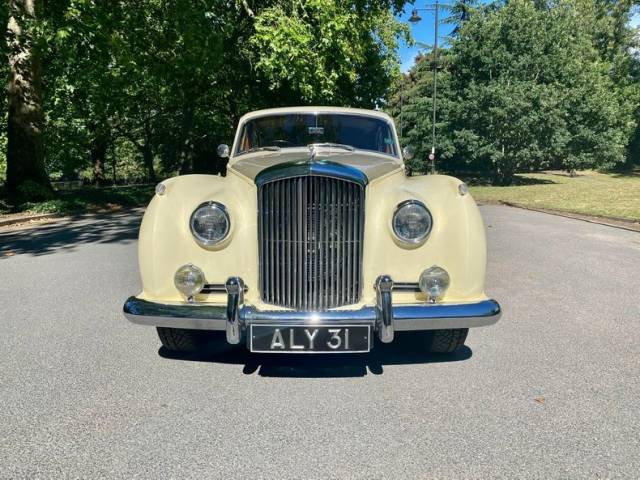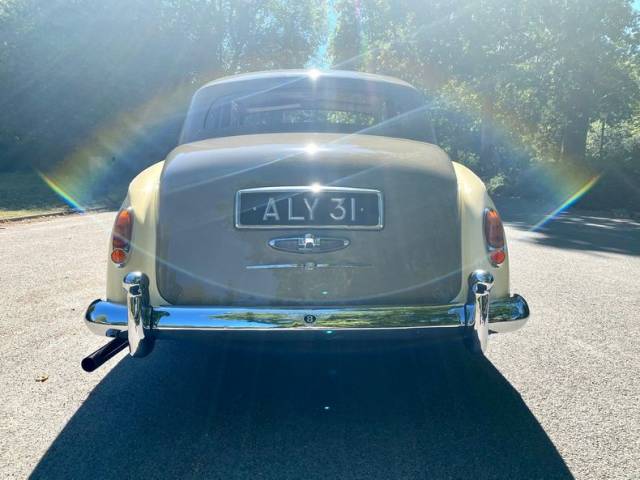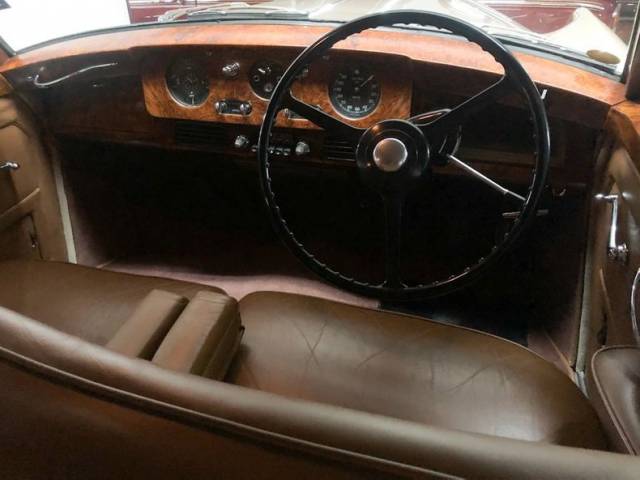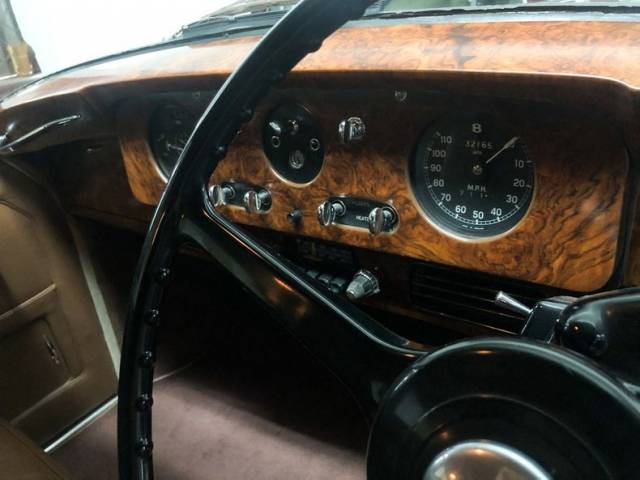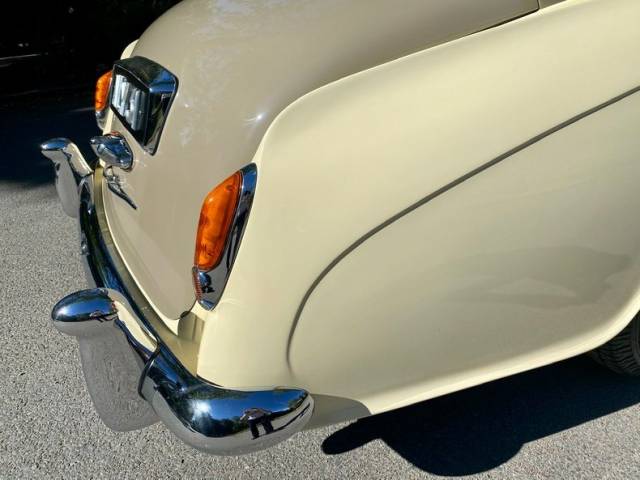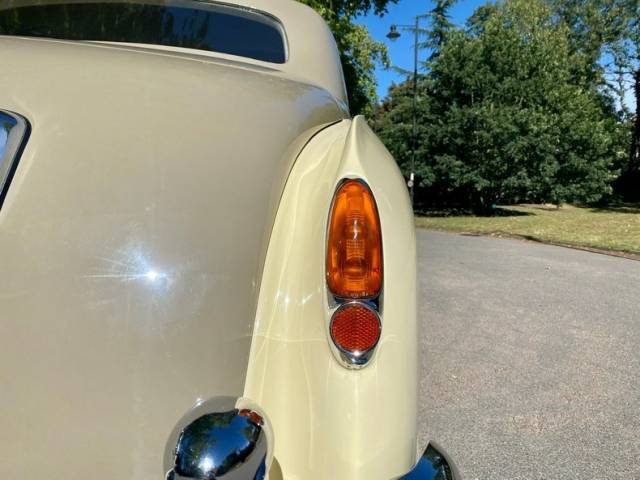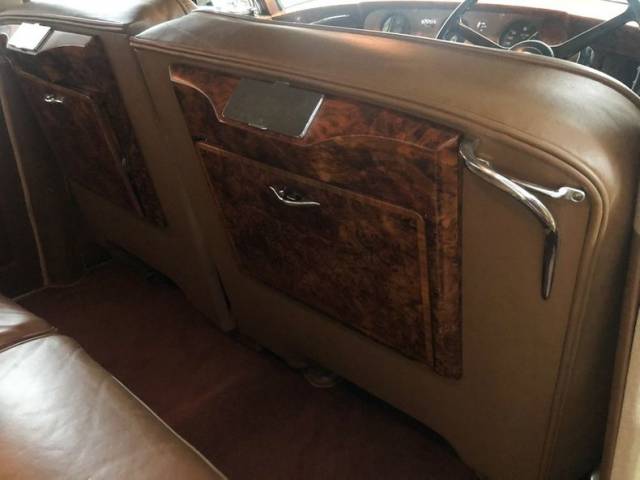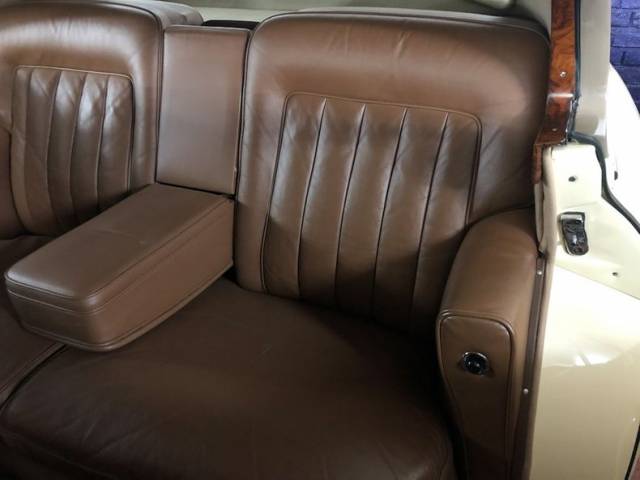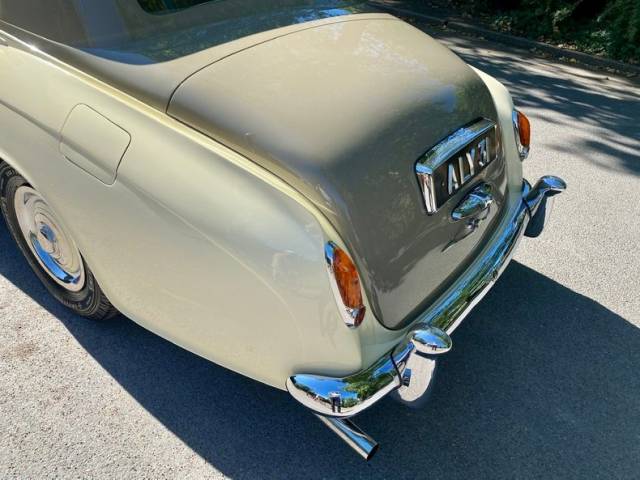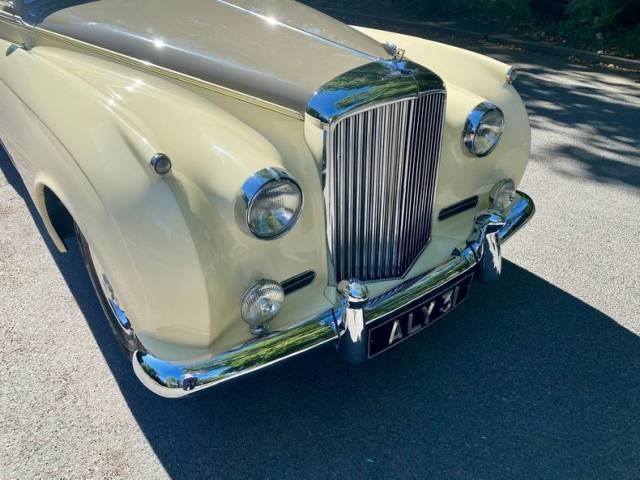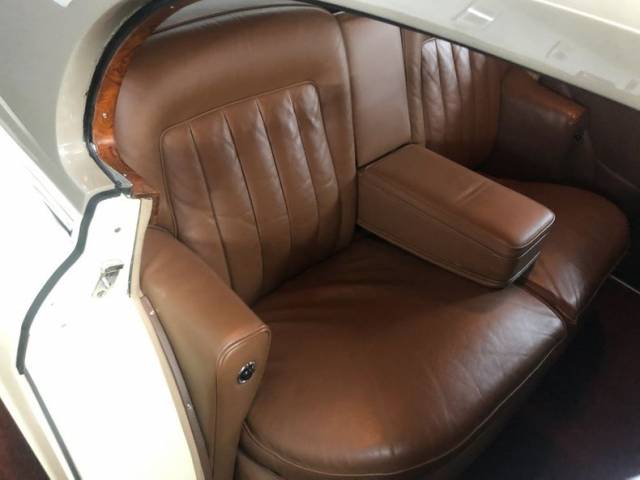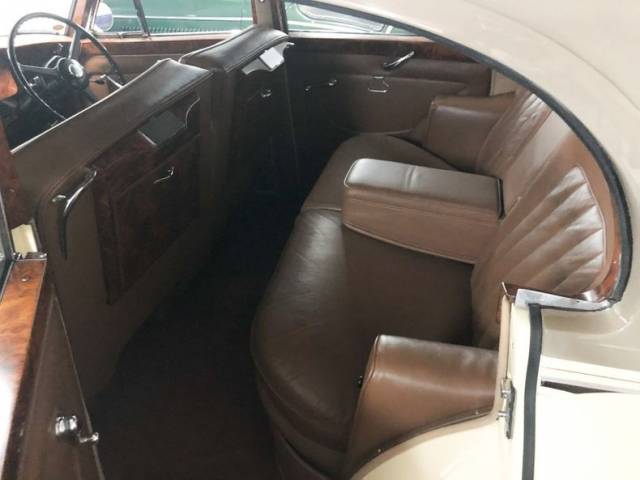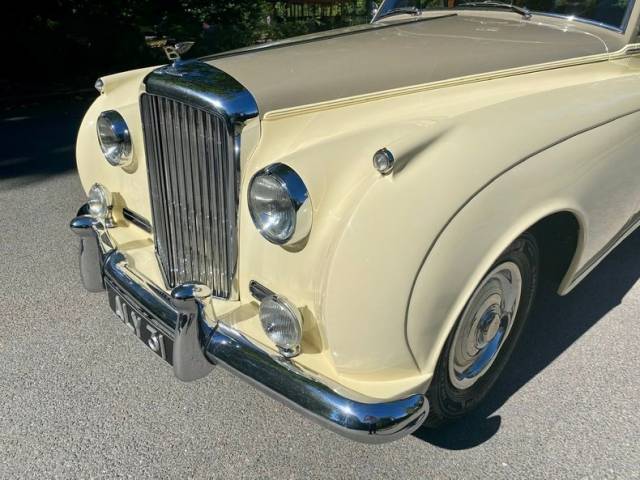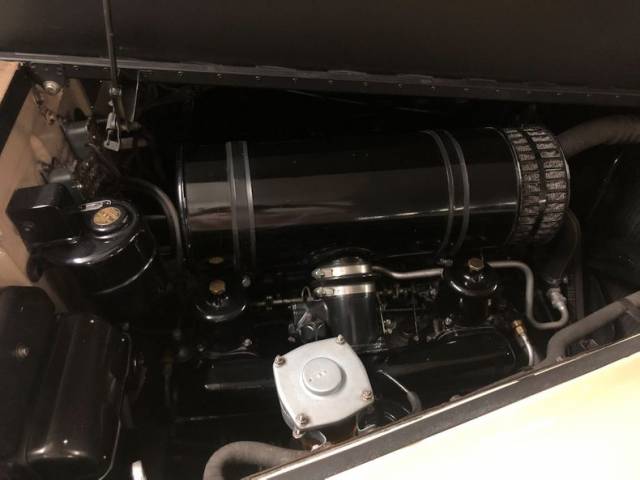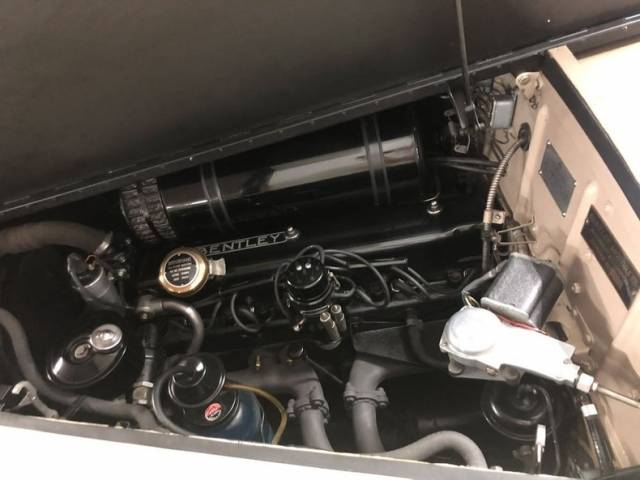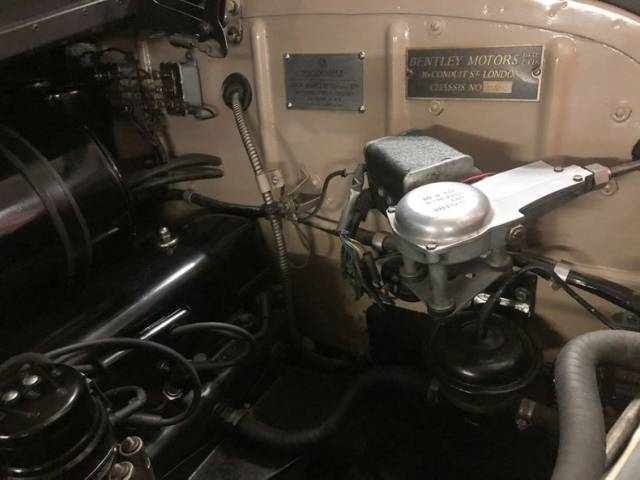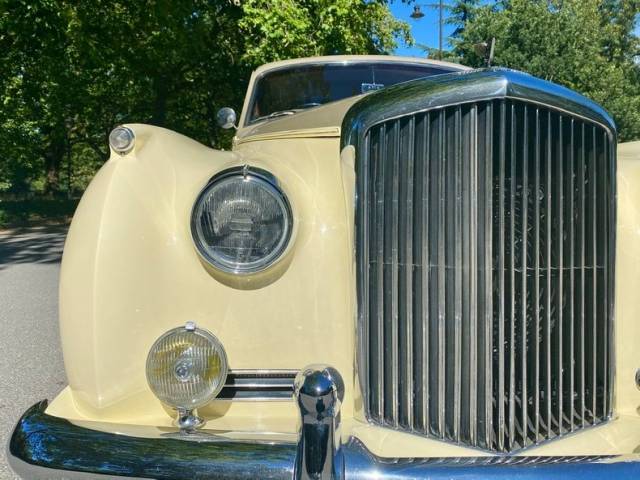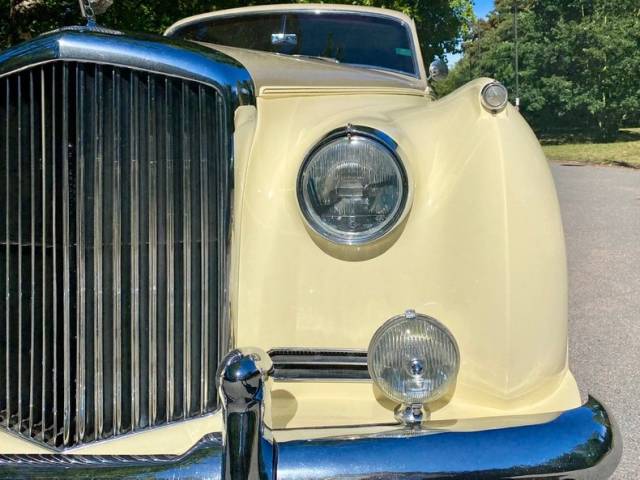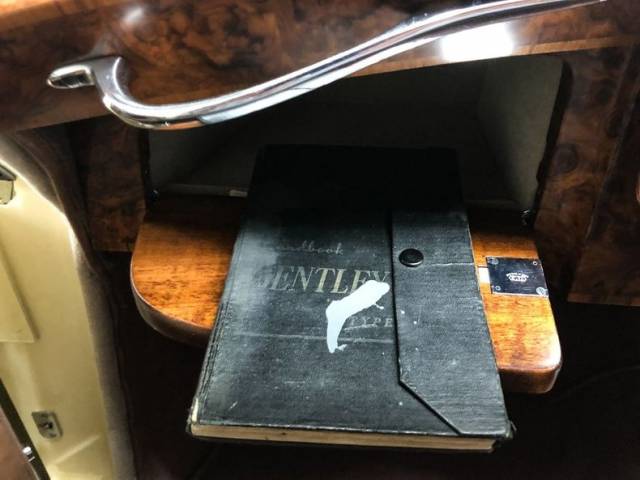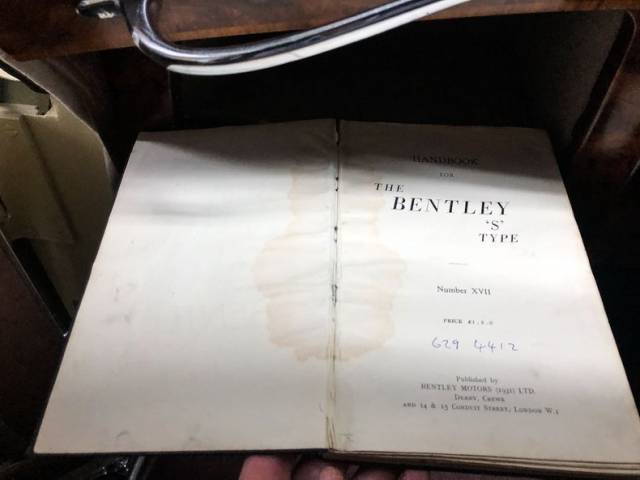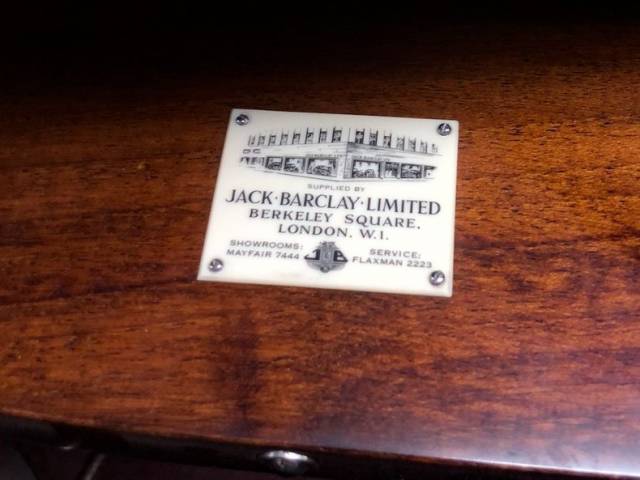 1958 Bentley S1 4 door saloon by James Young
Dealer

away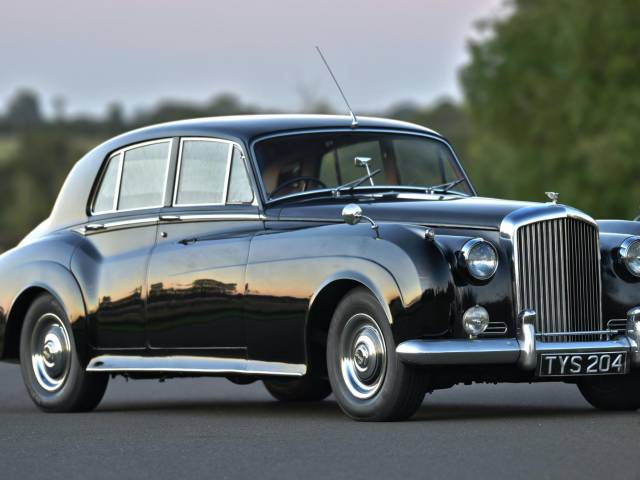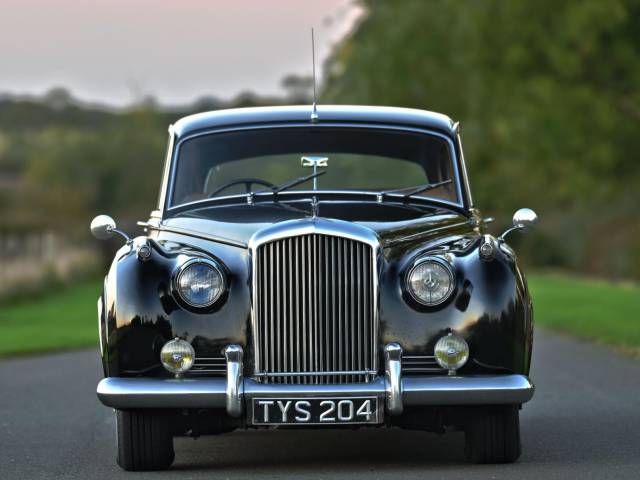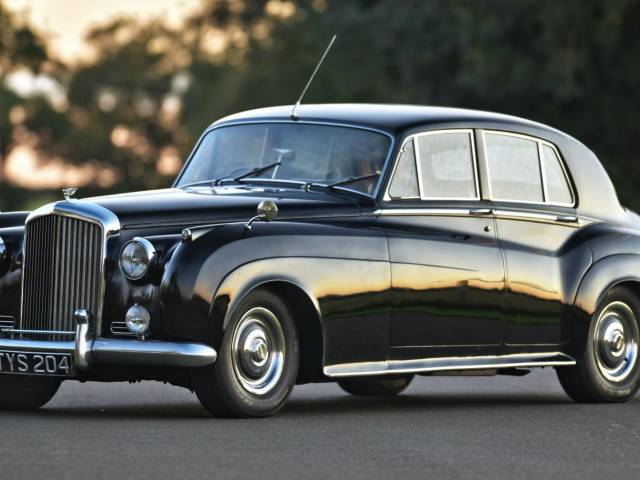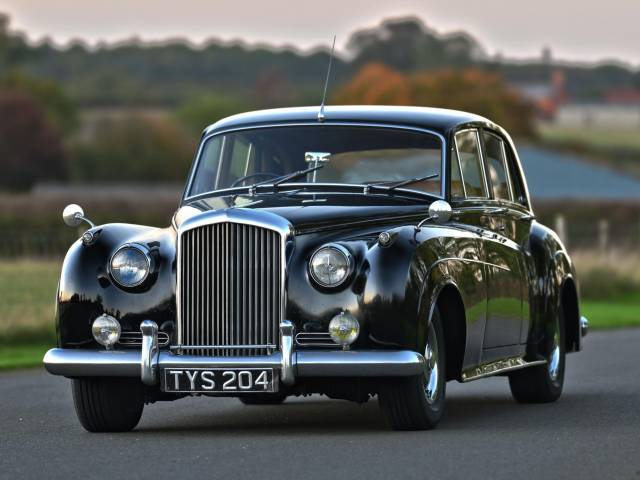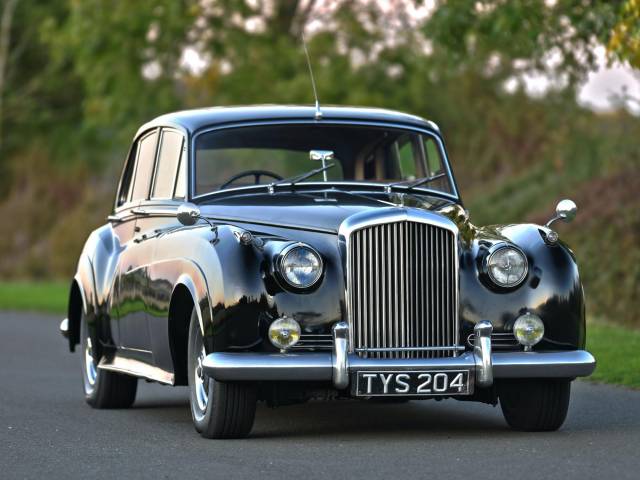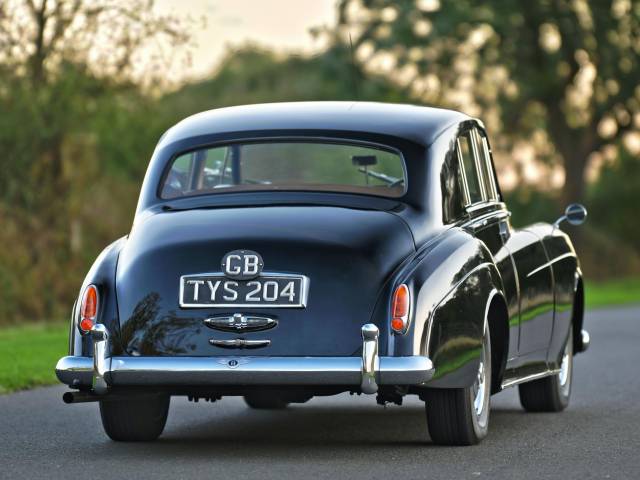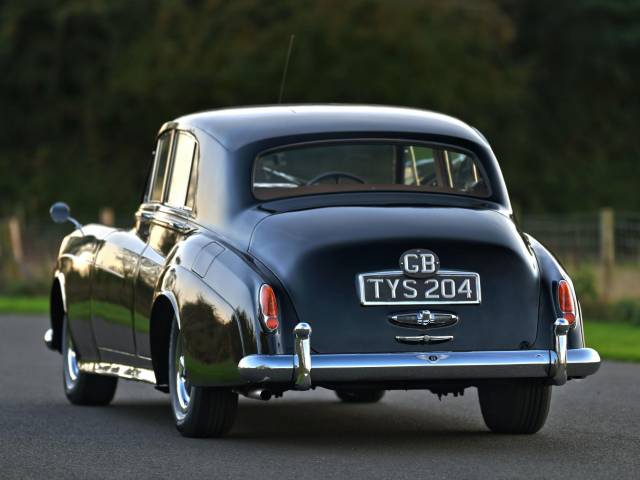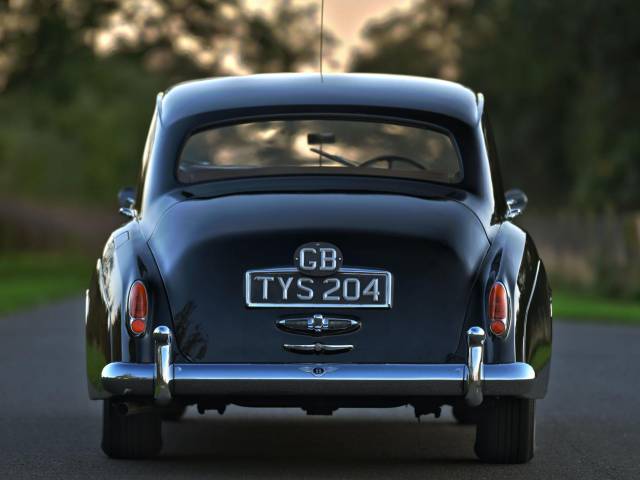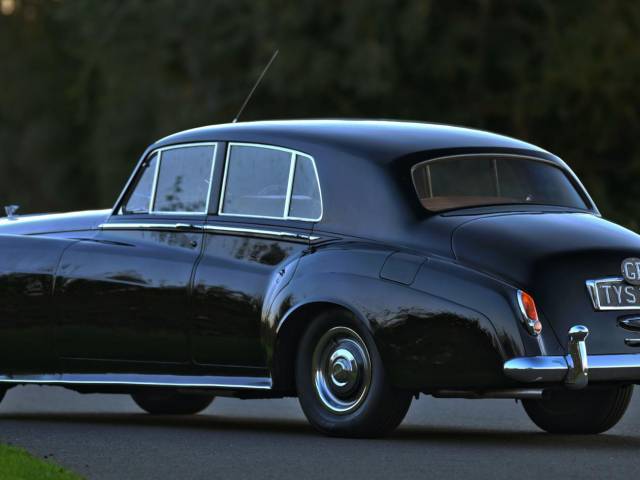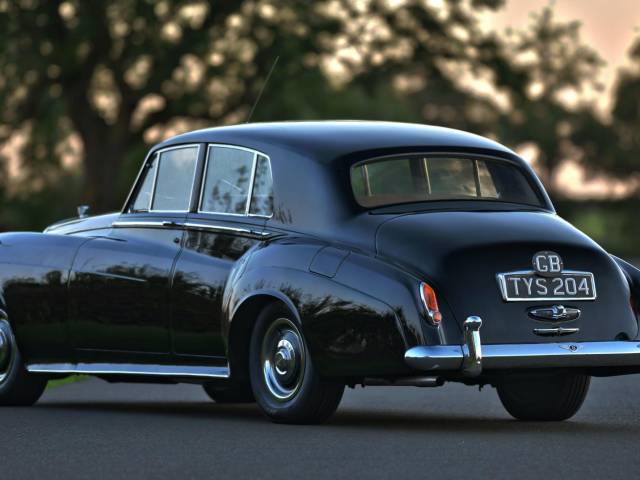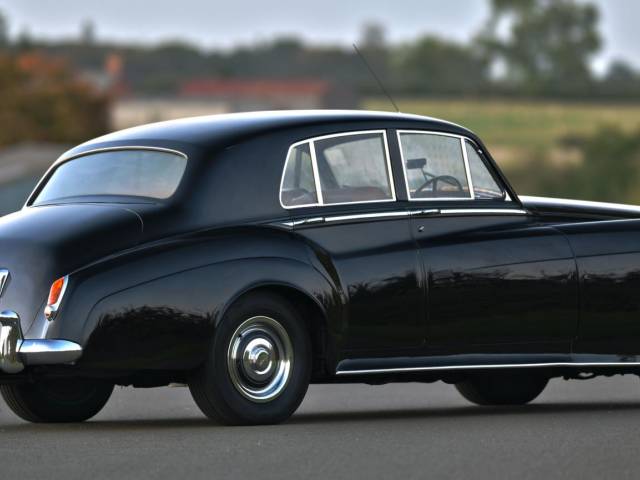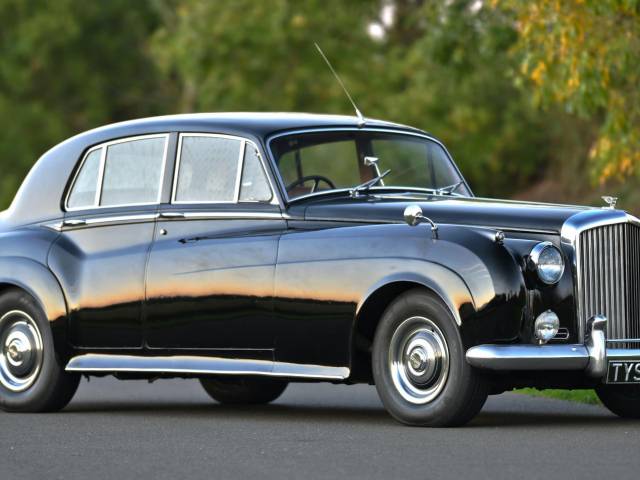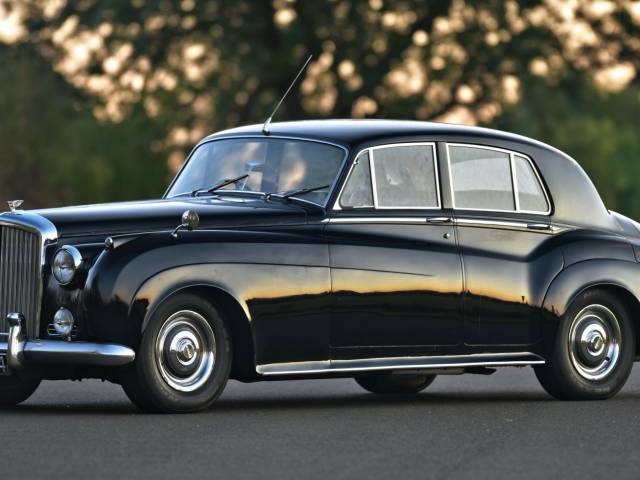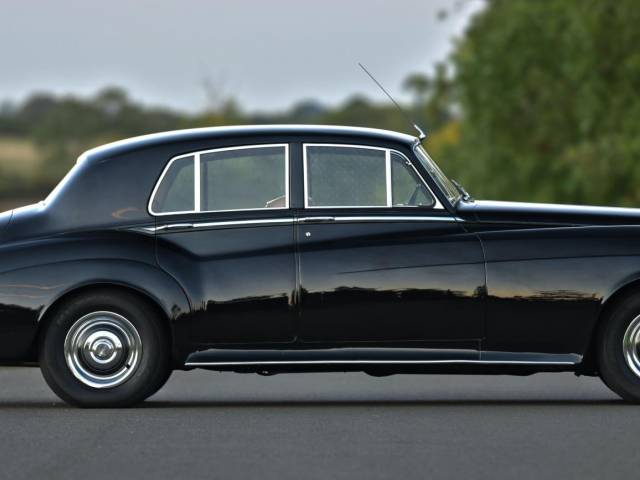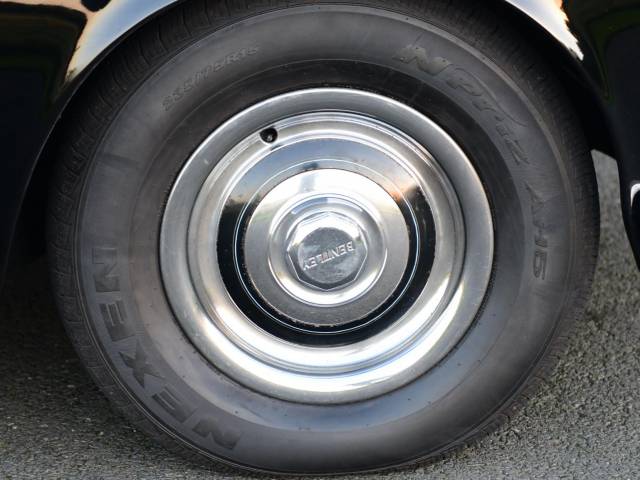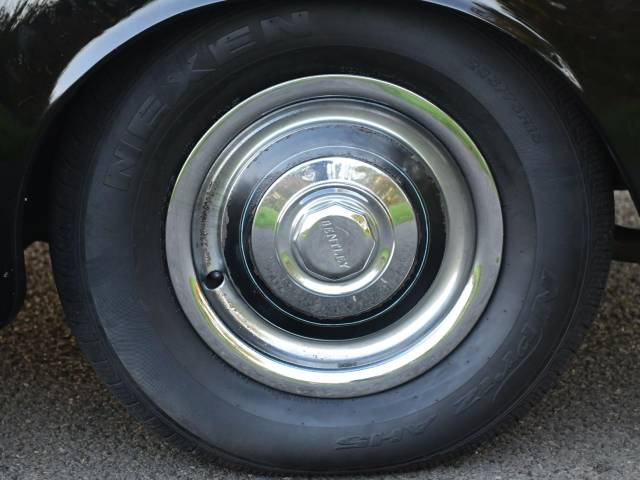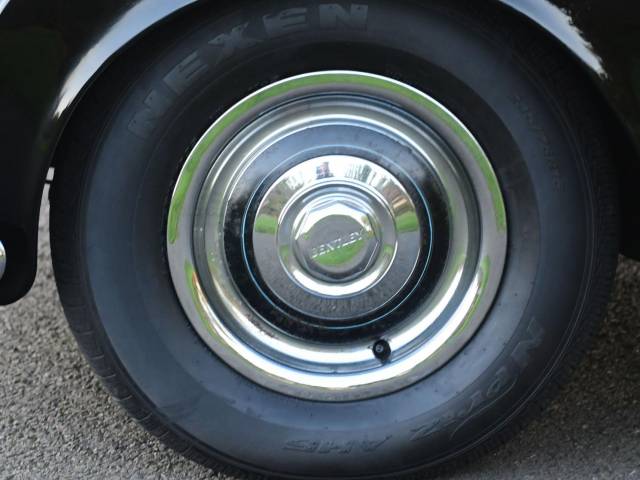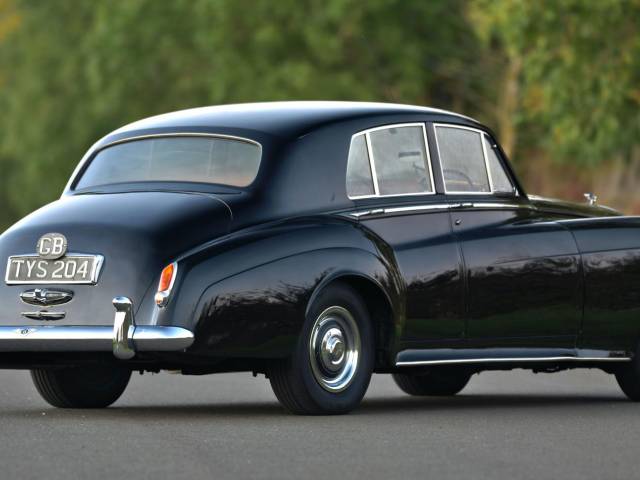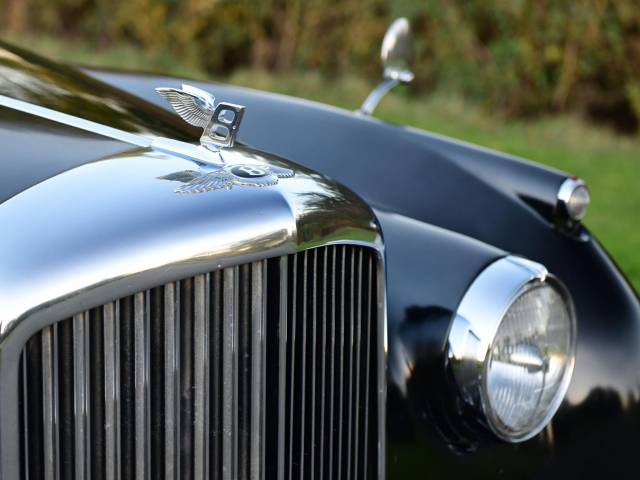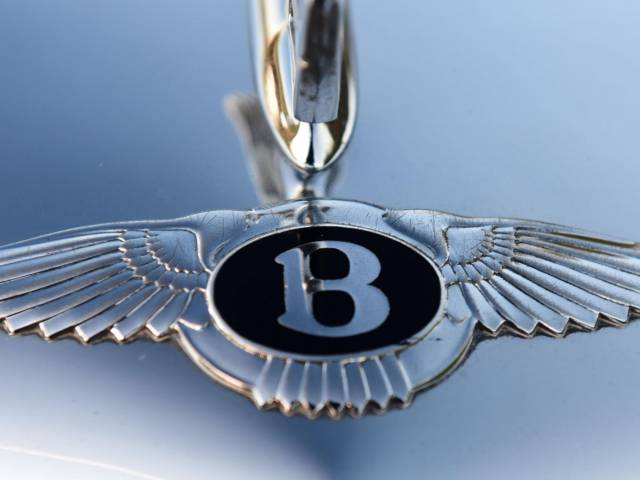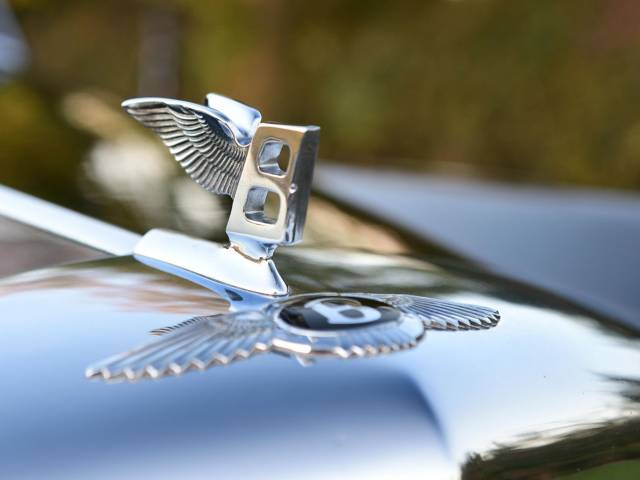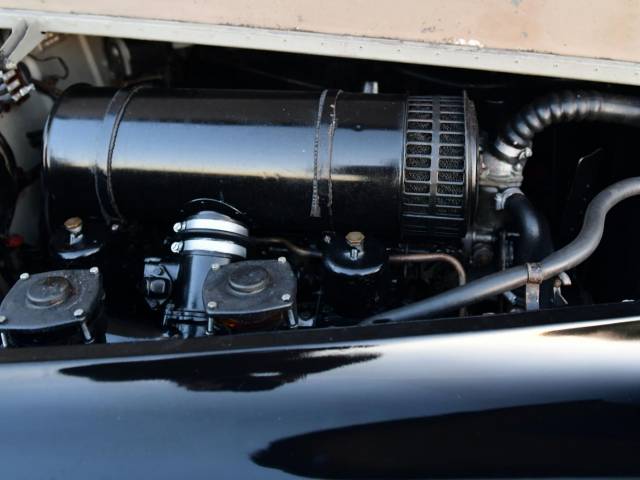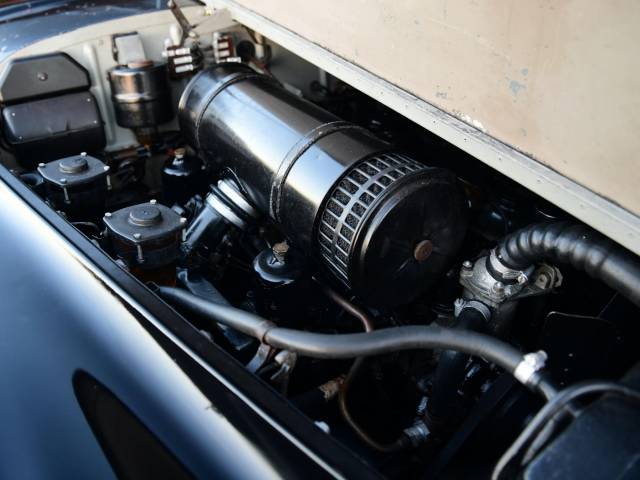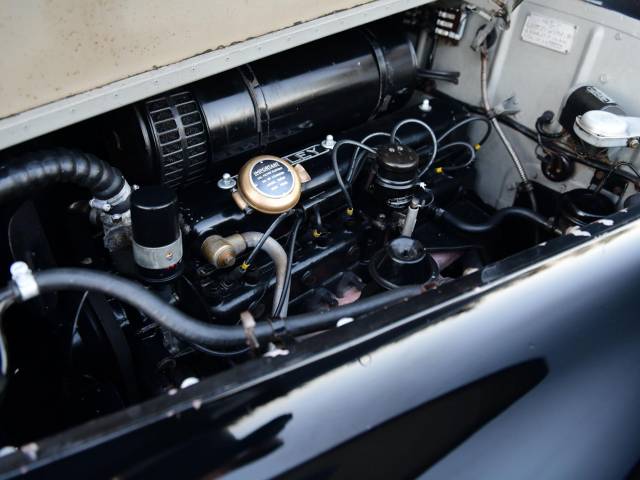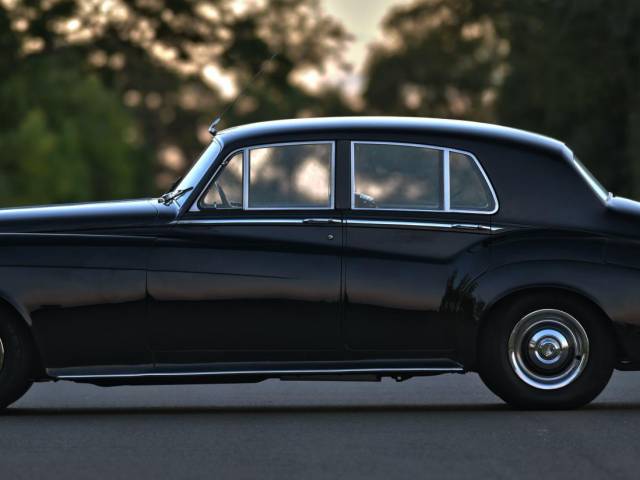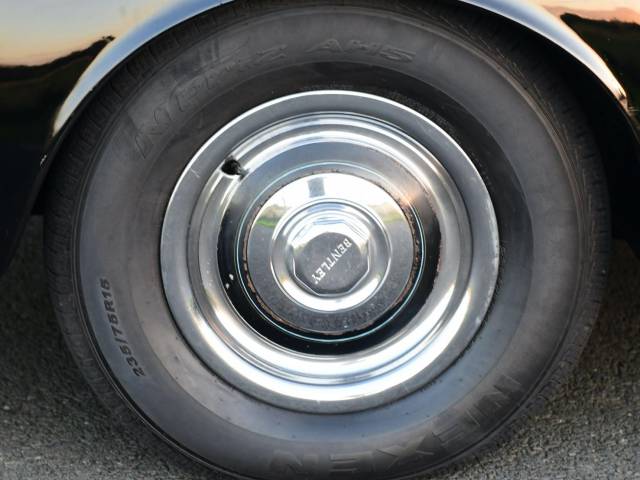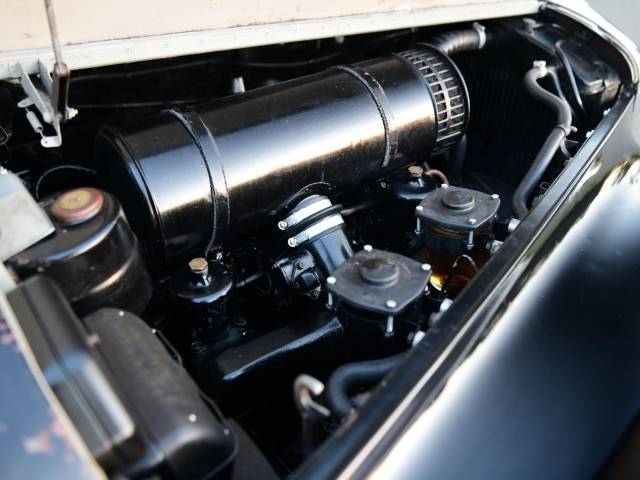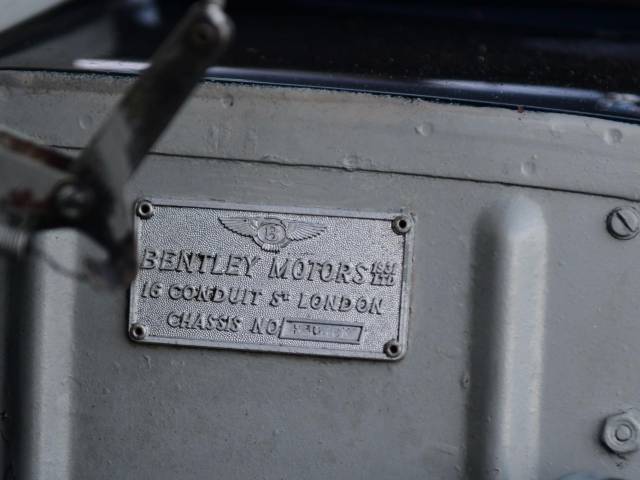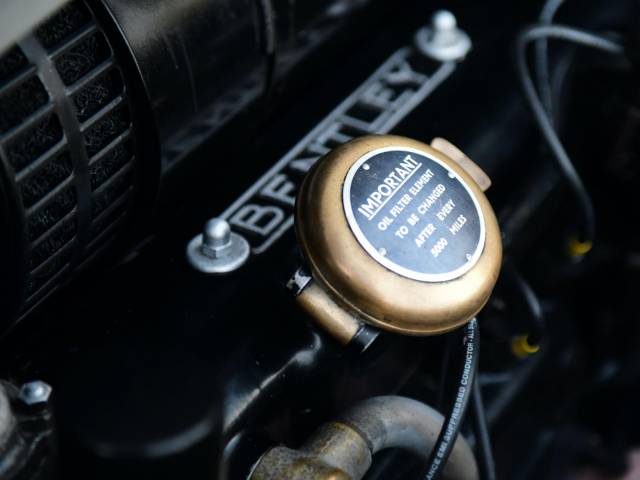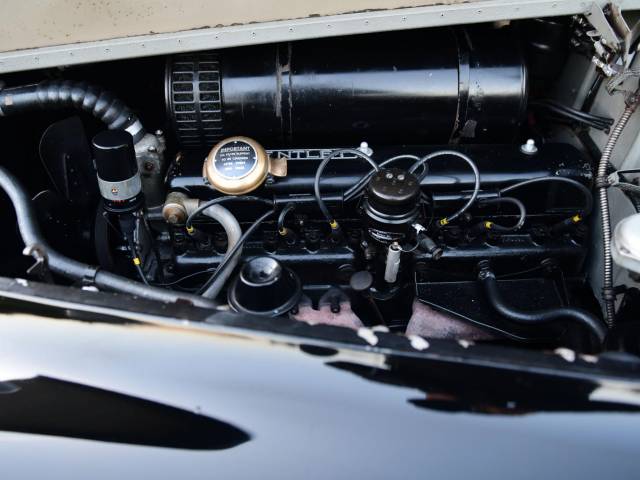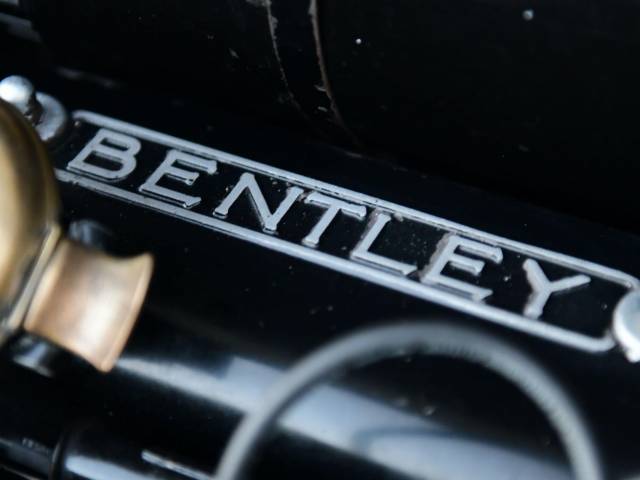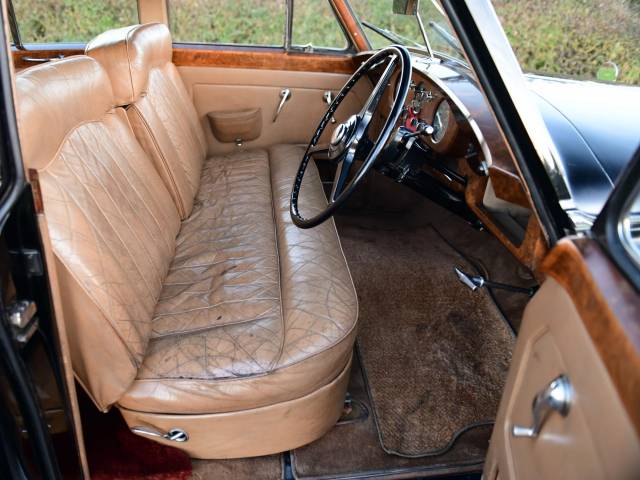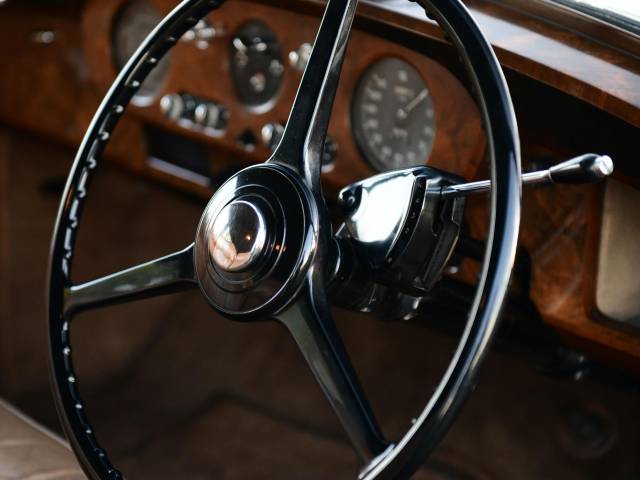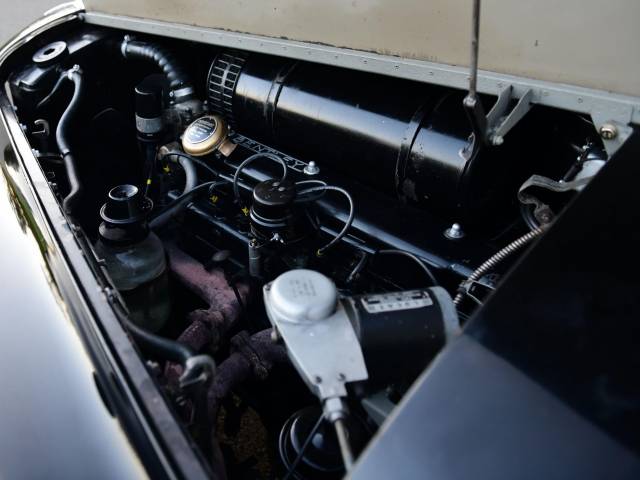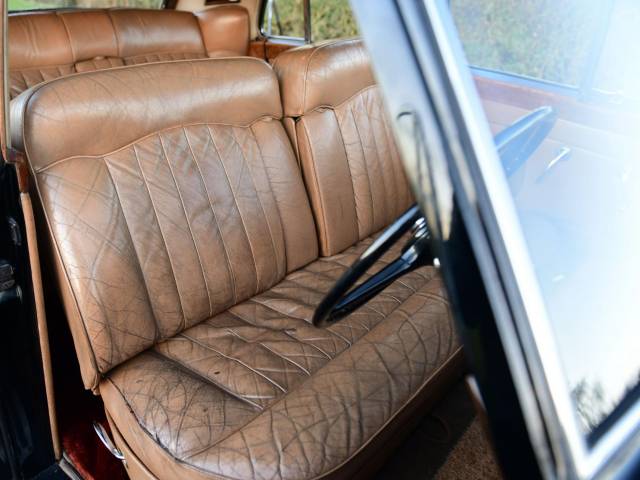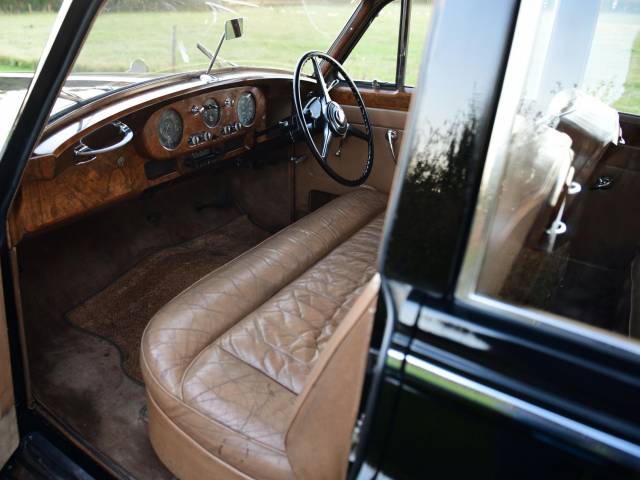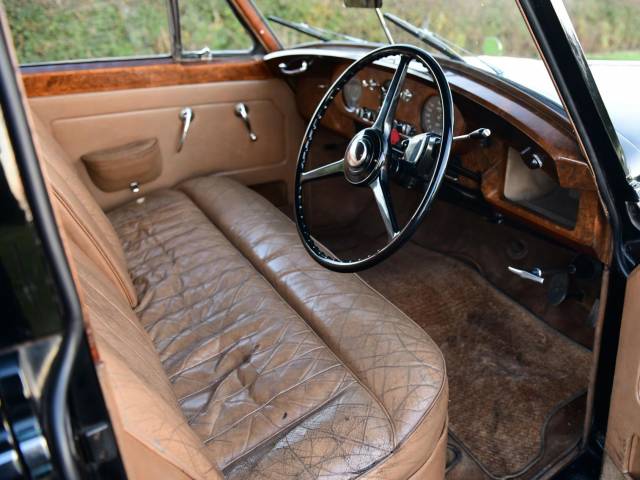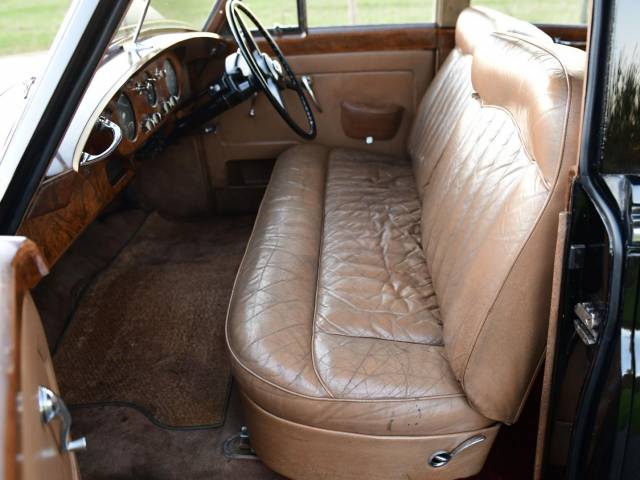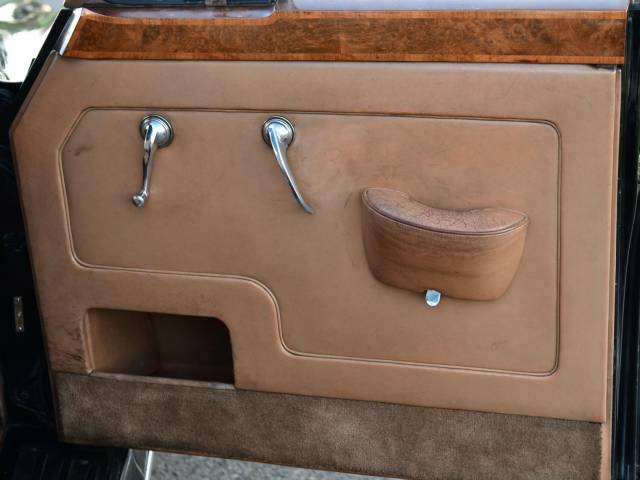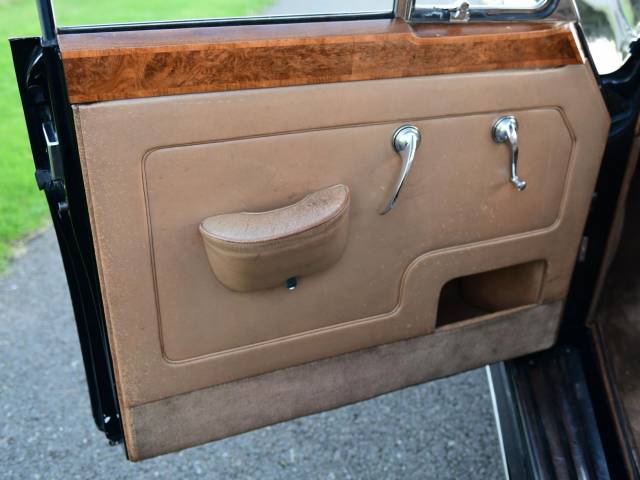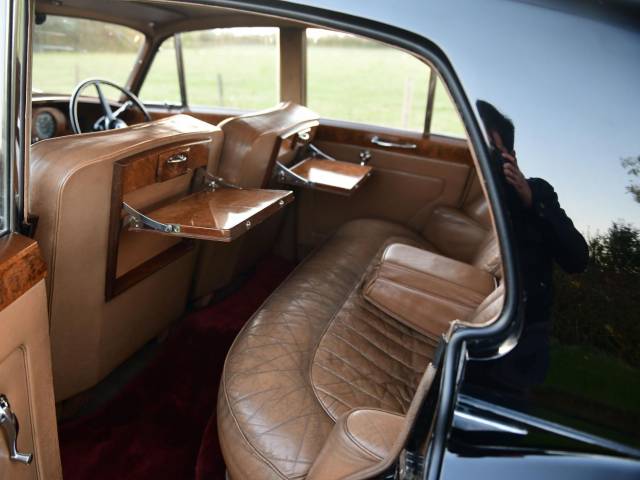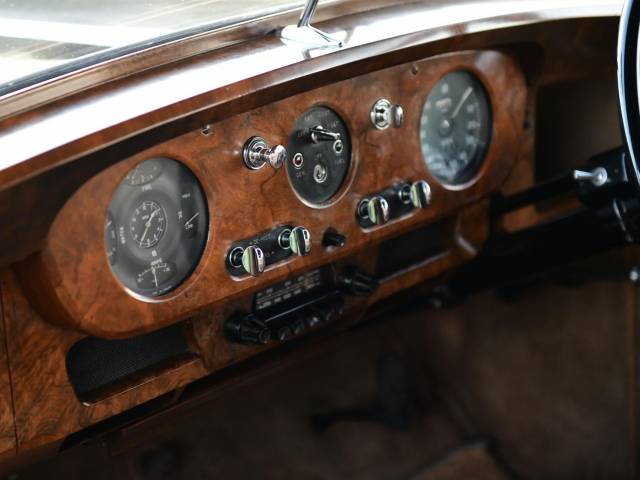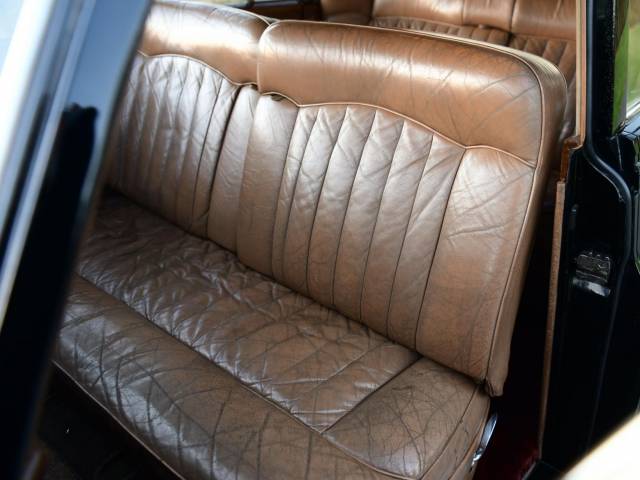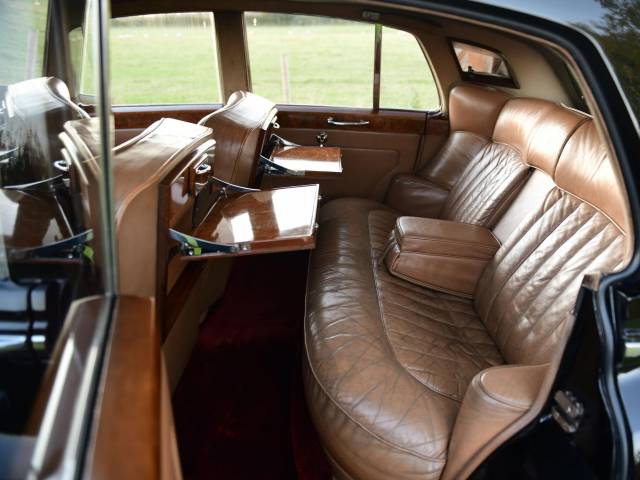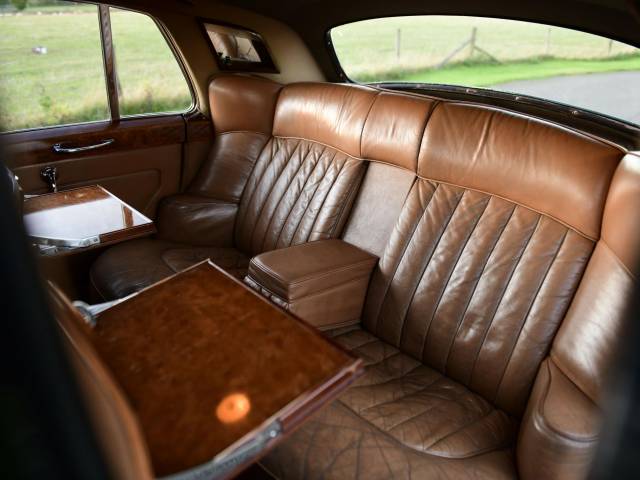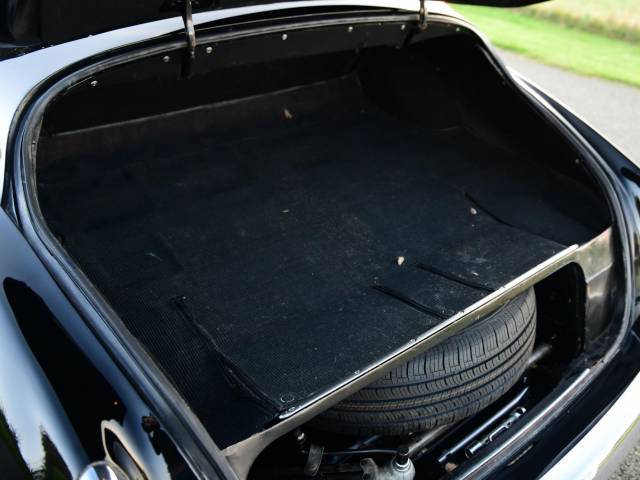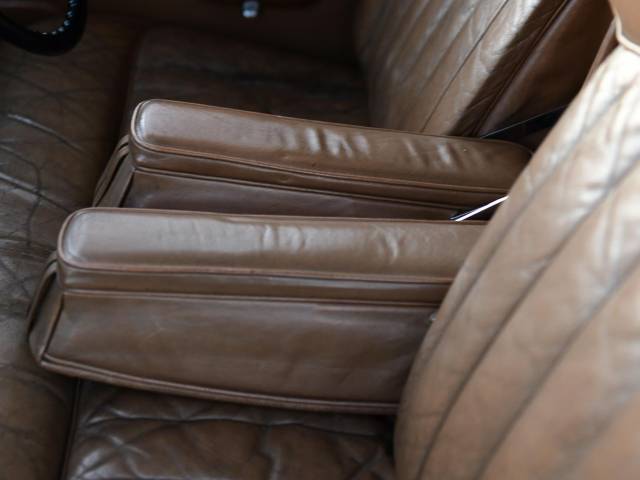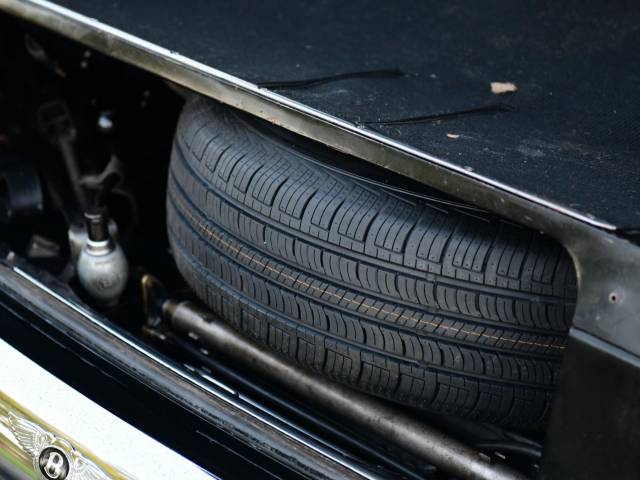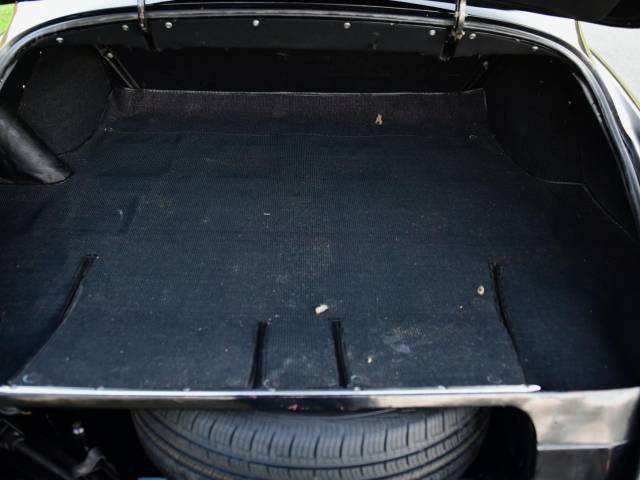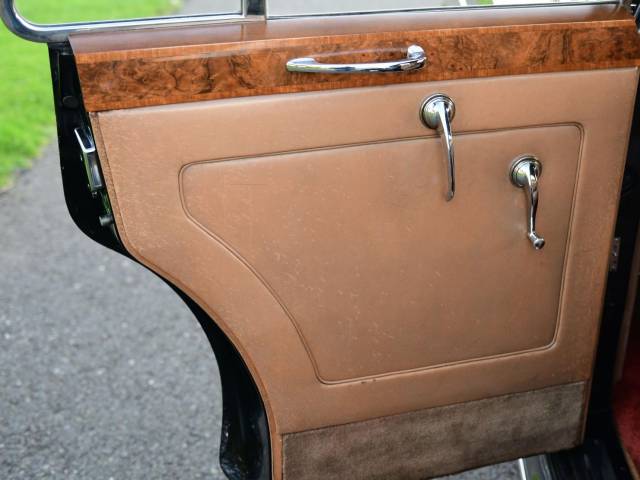 Dealer

away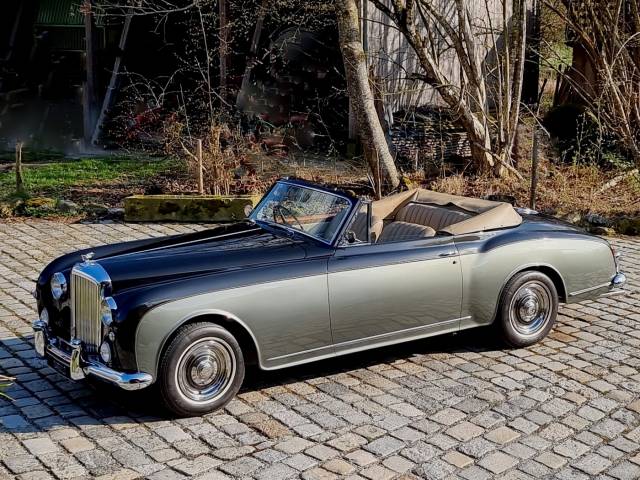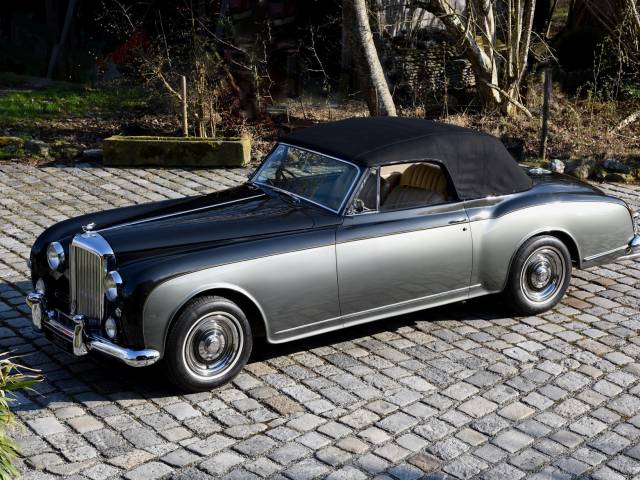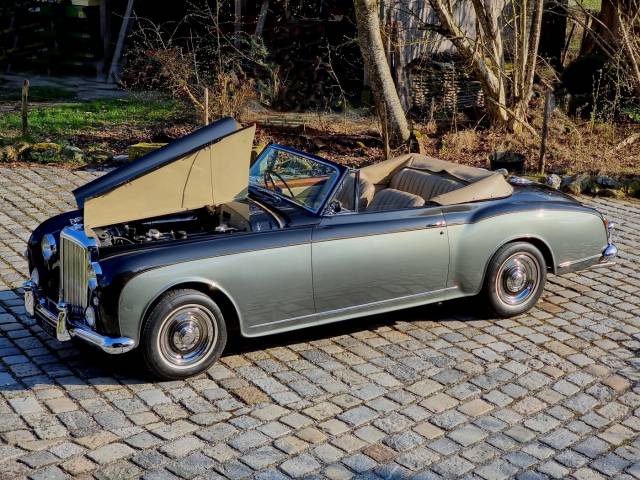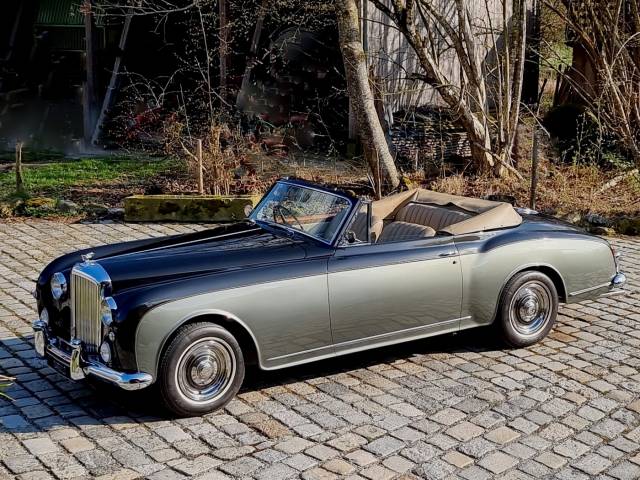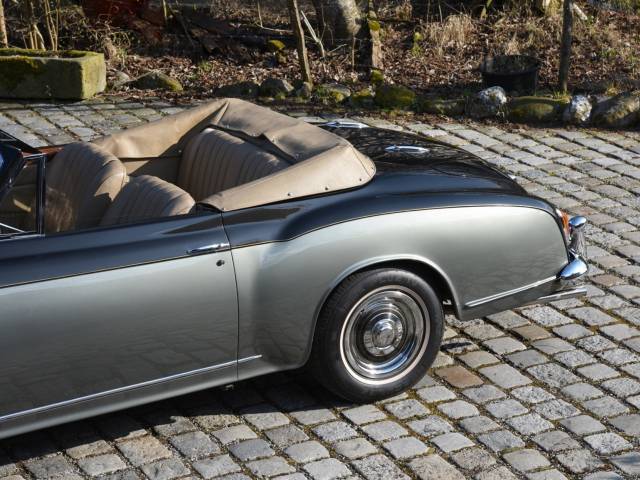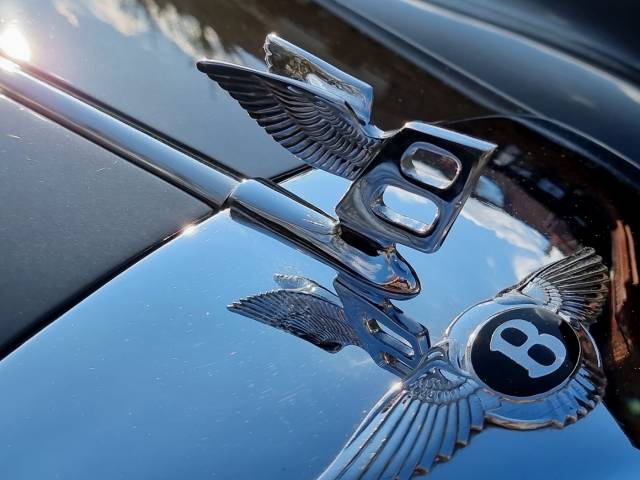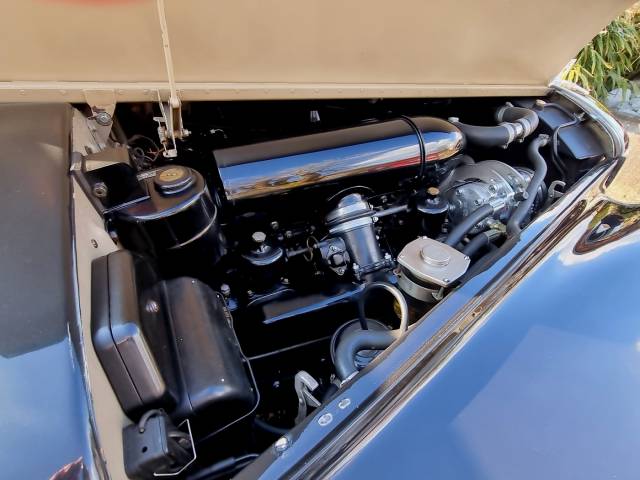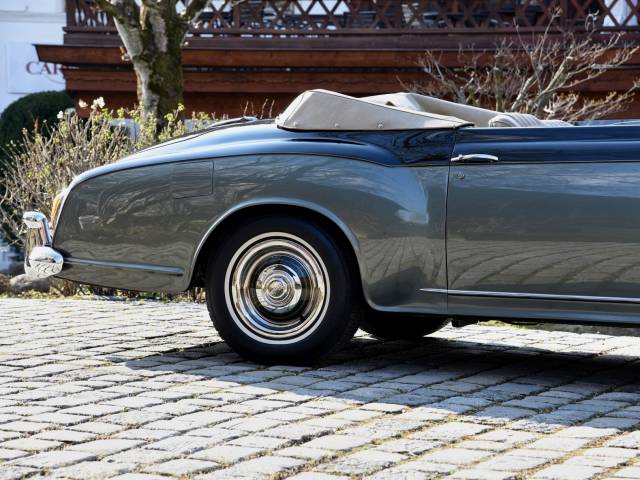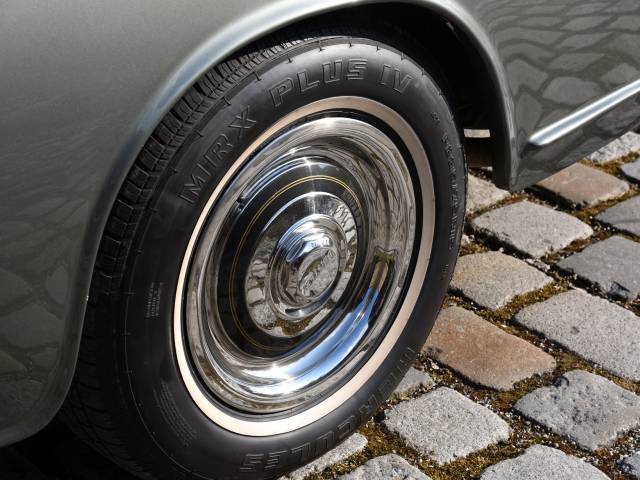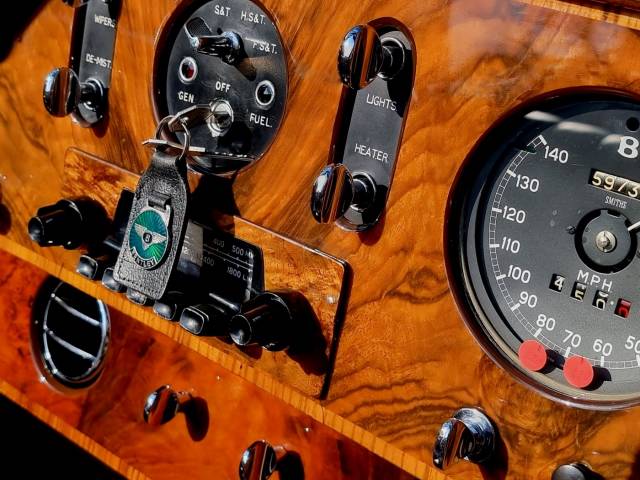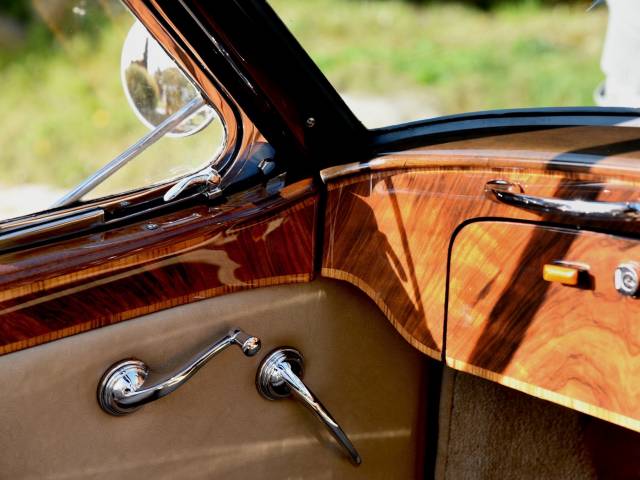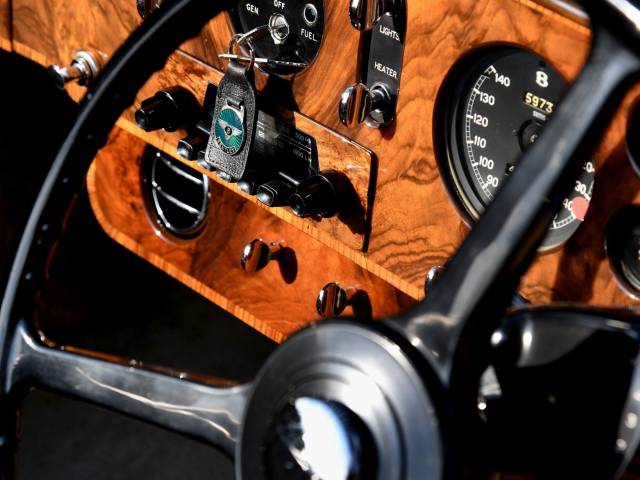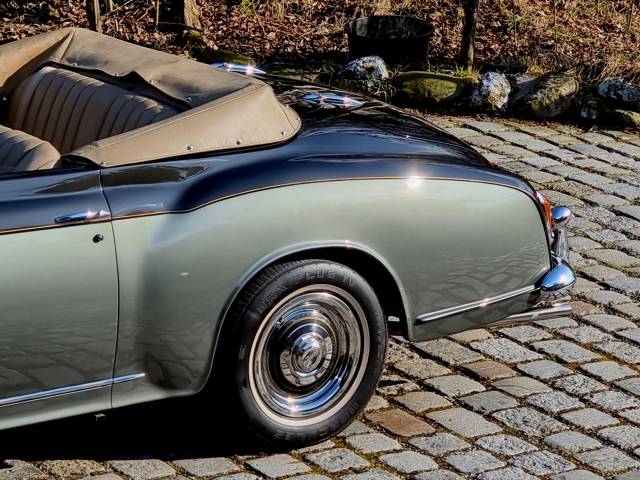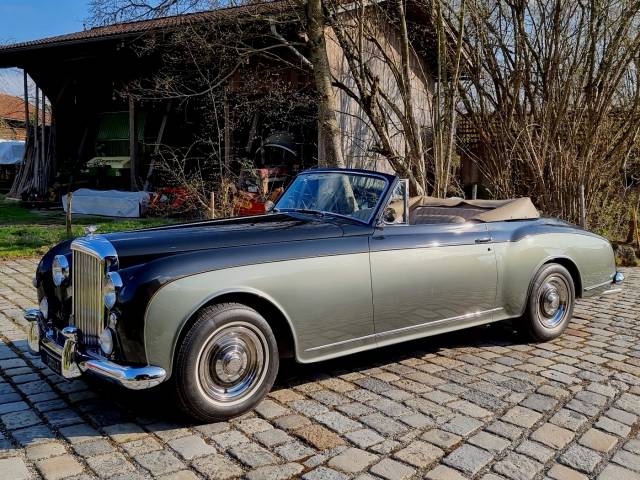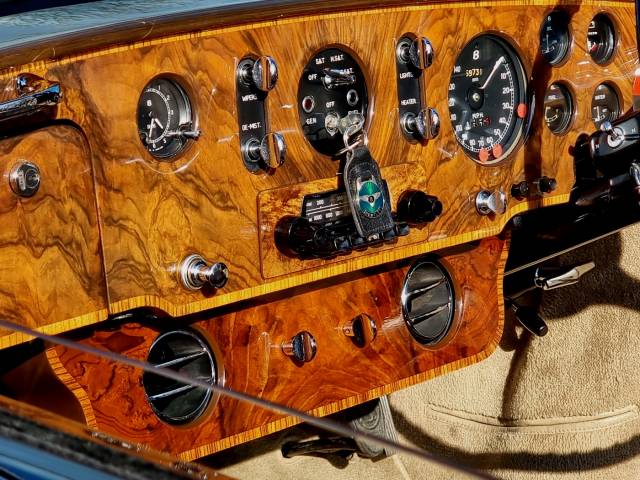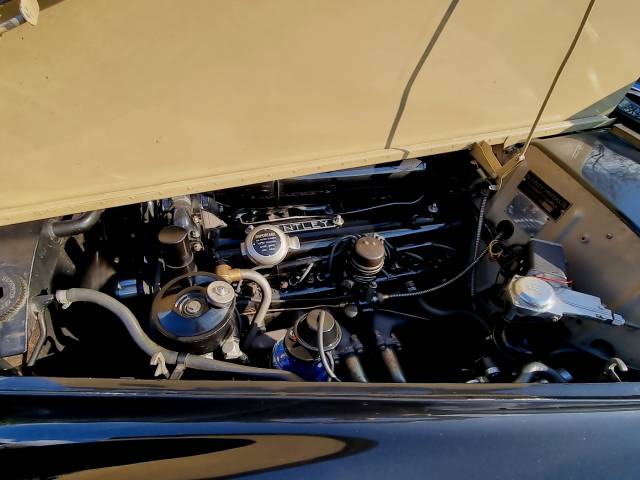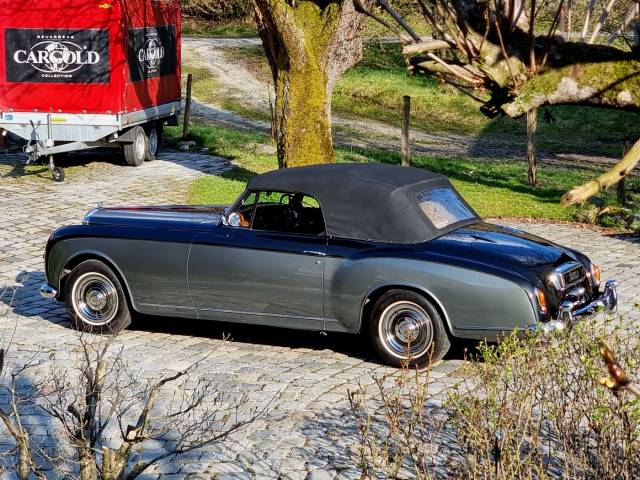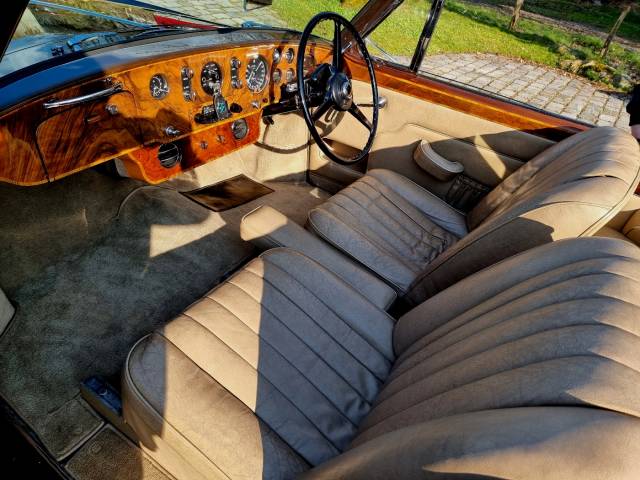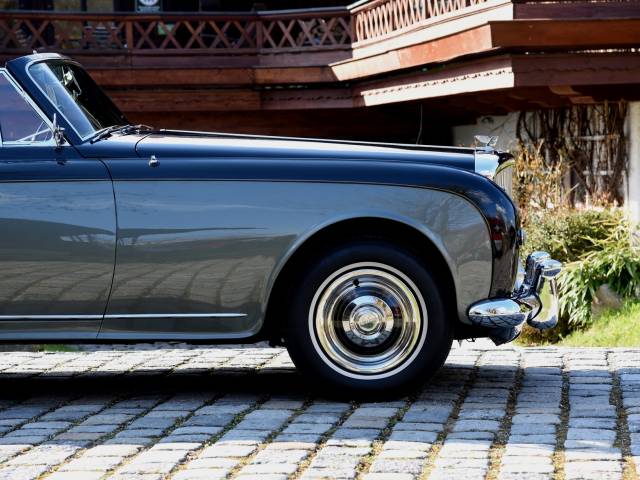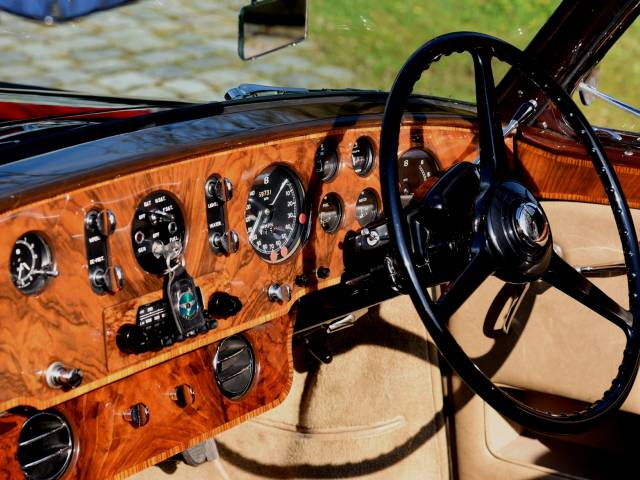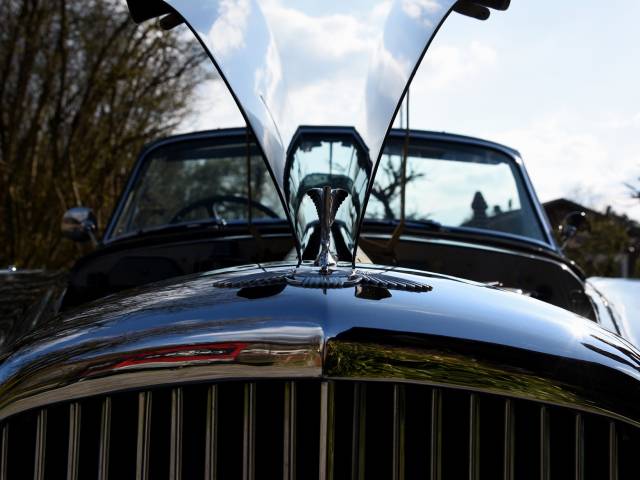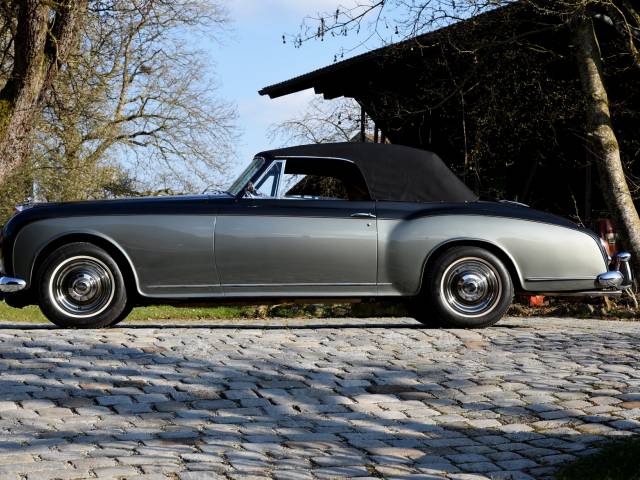 Bentley S1 Continental Drophead Coupé Park Ward, eines von 58!
Dealer

away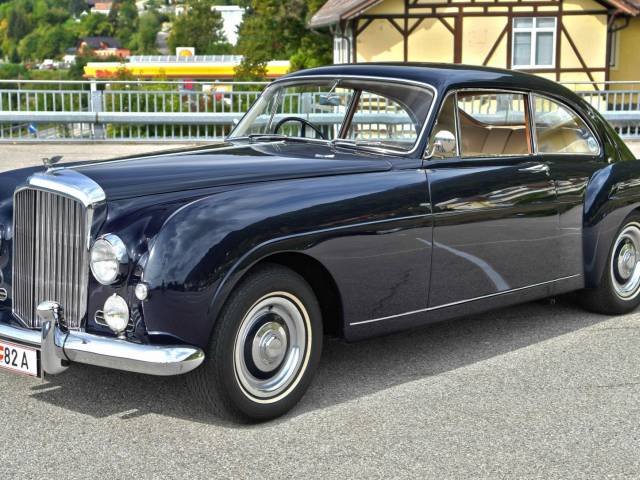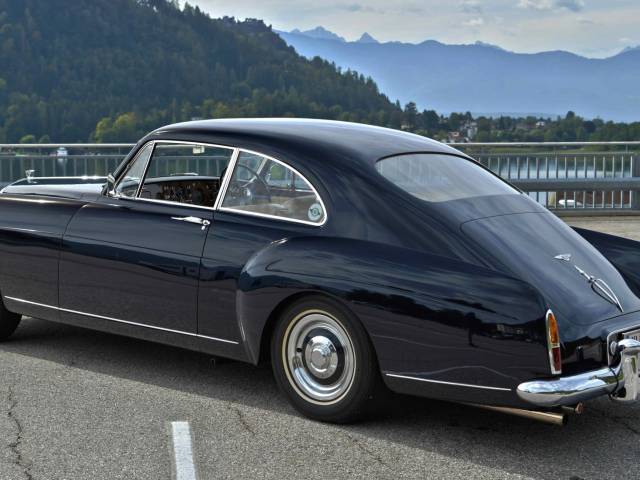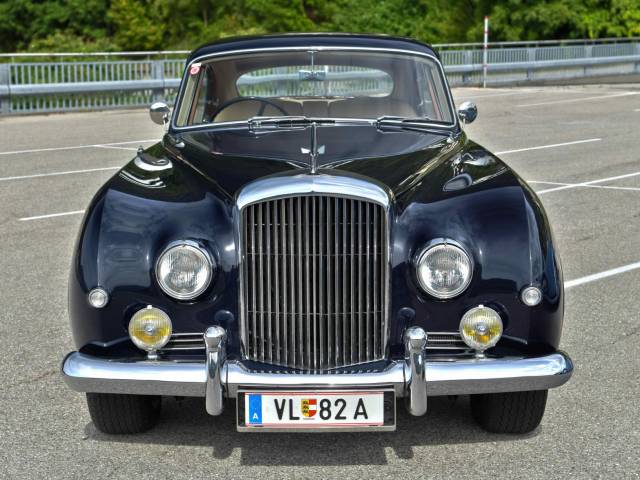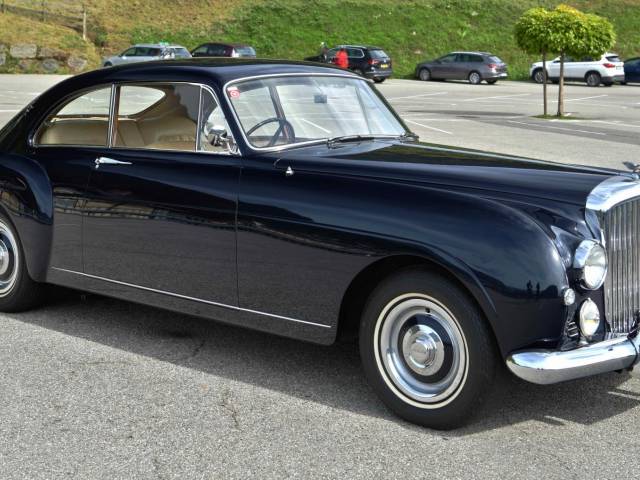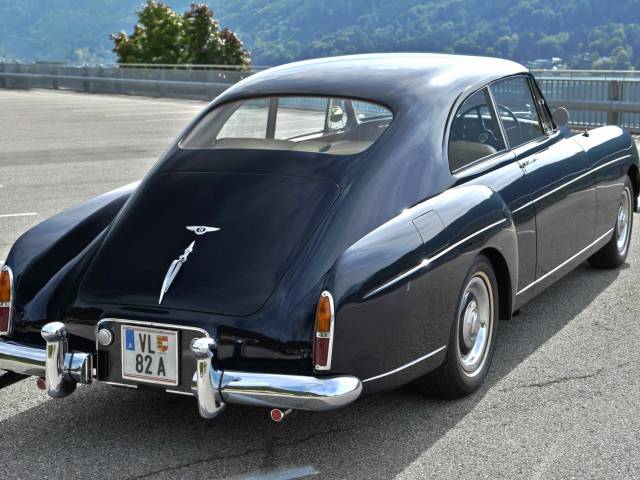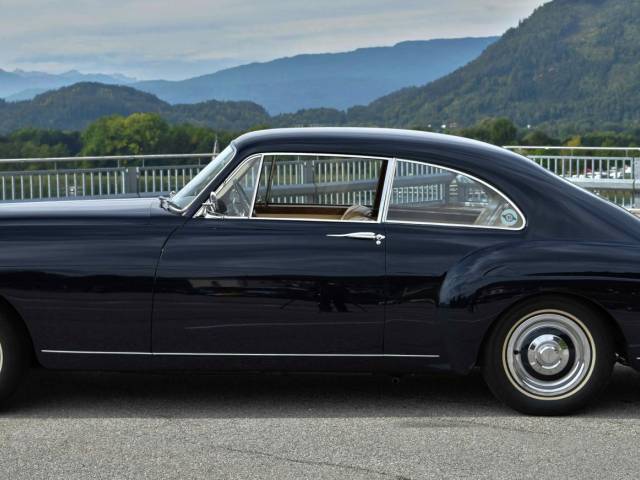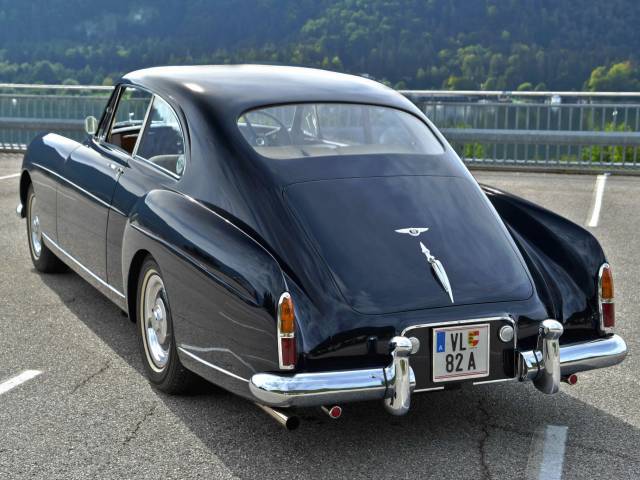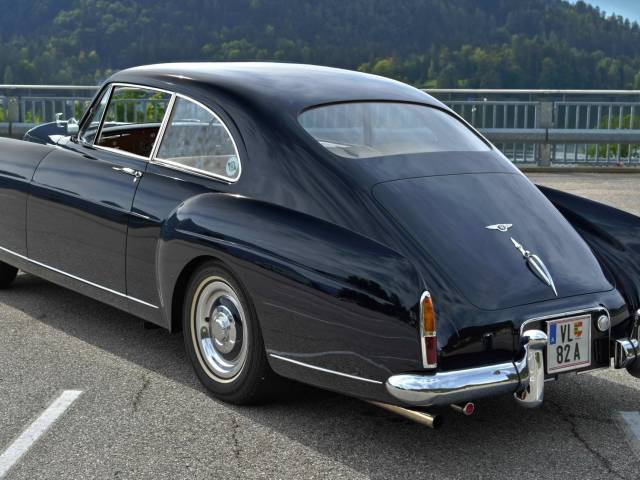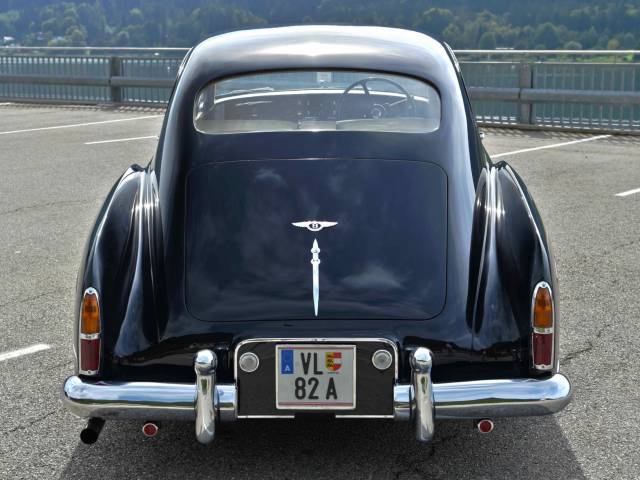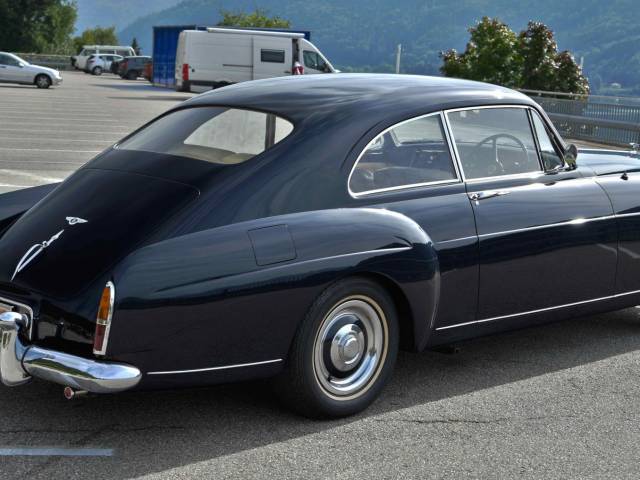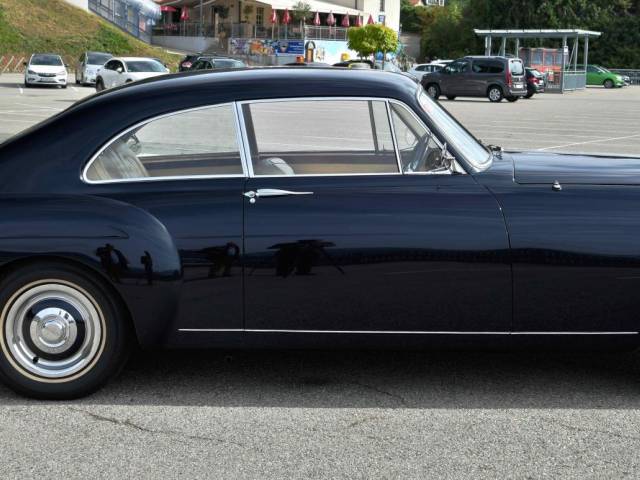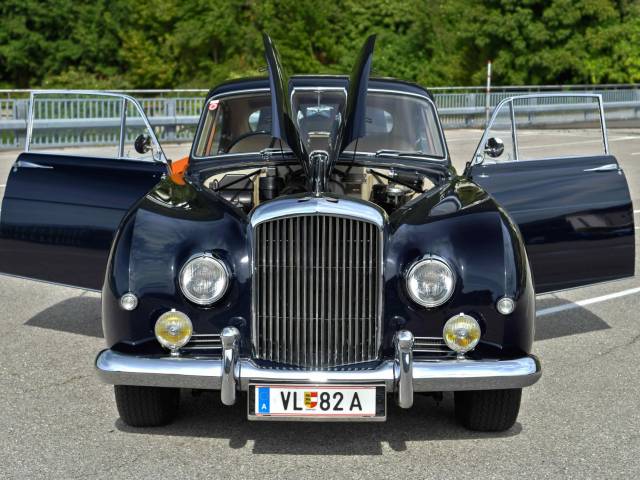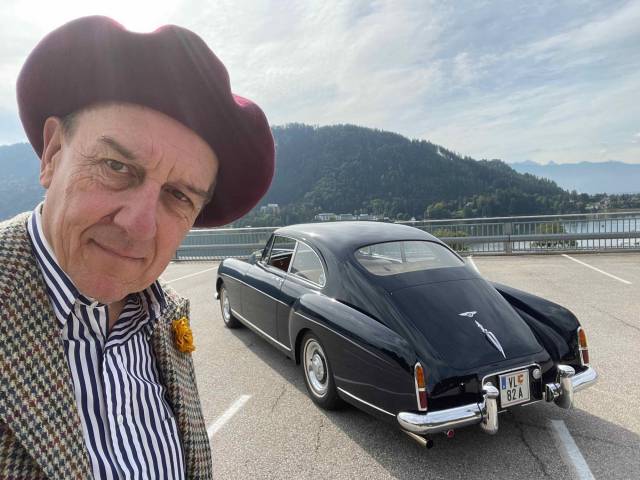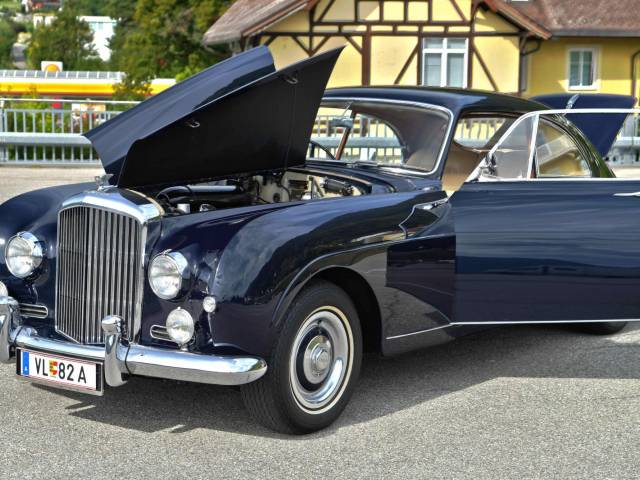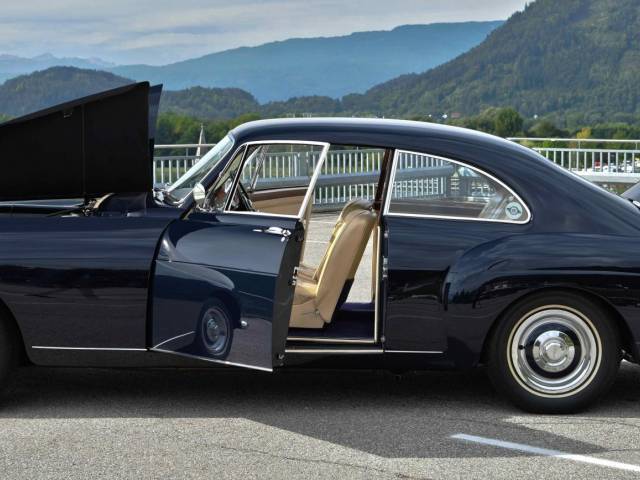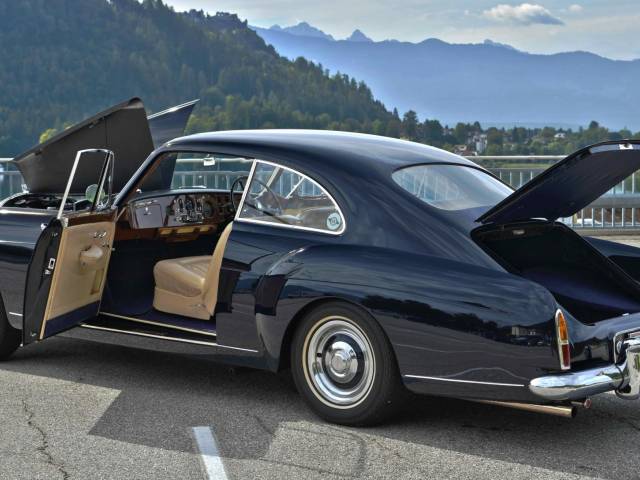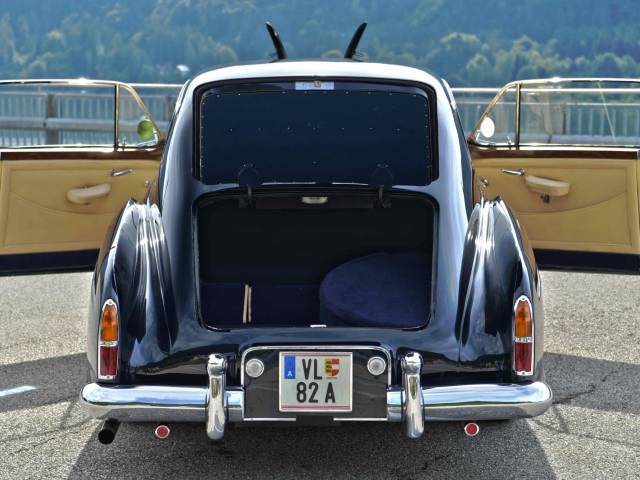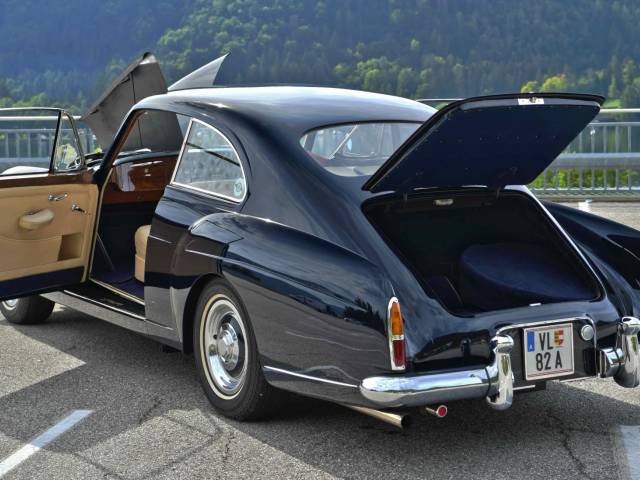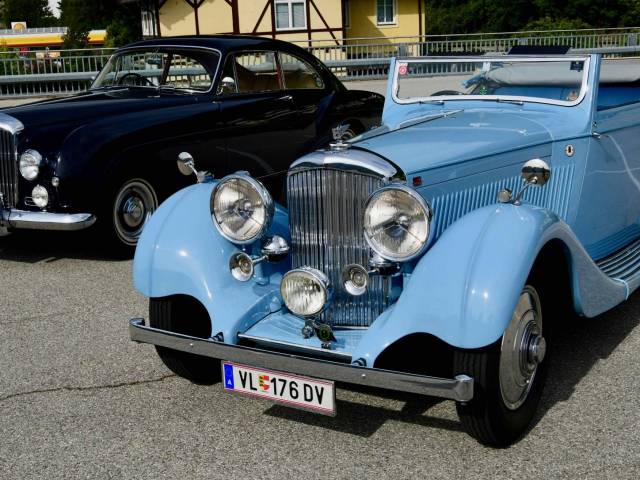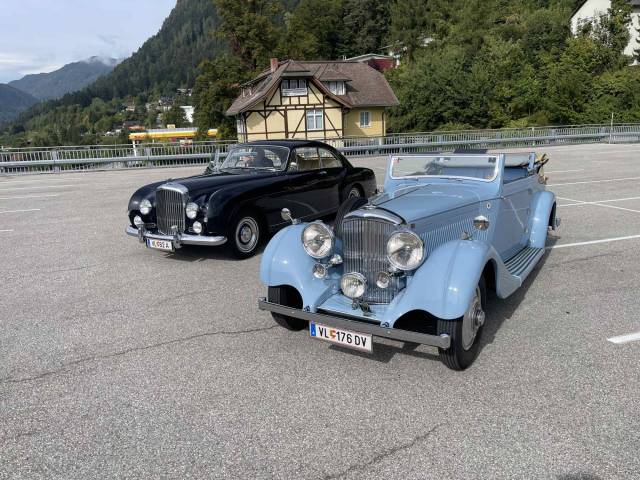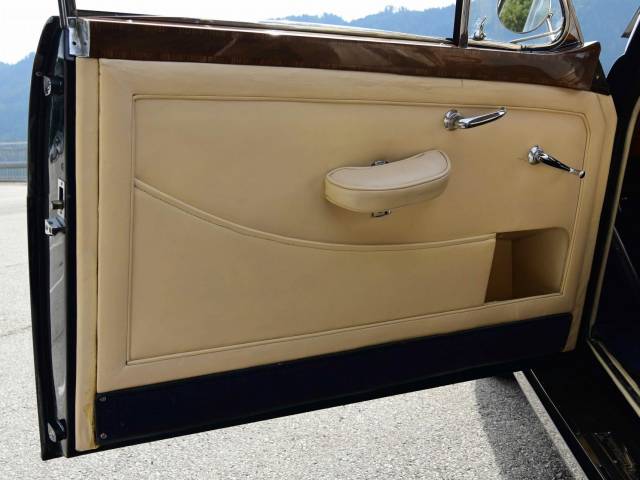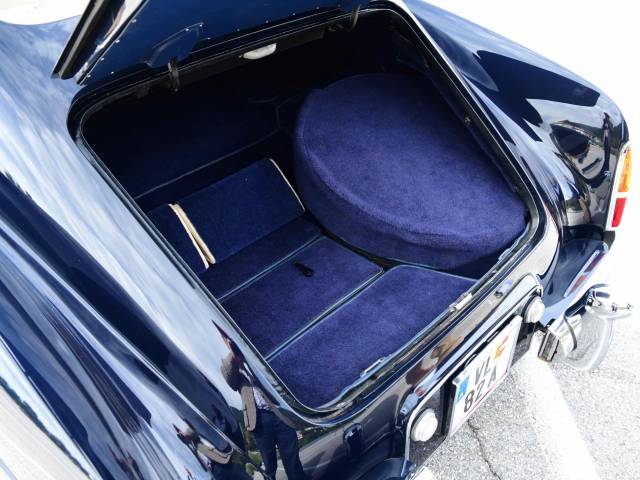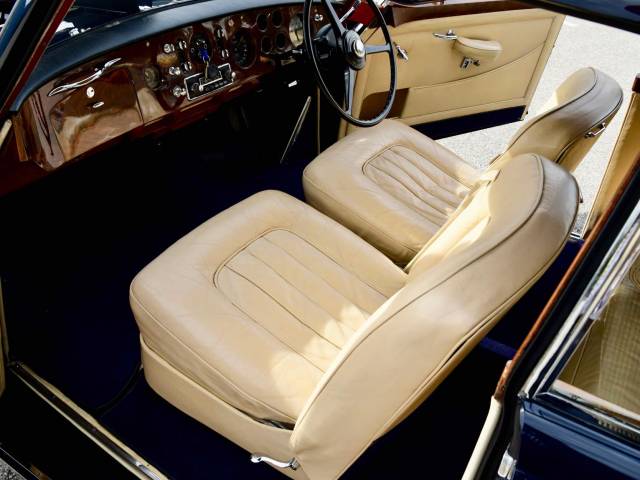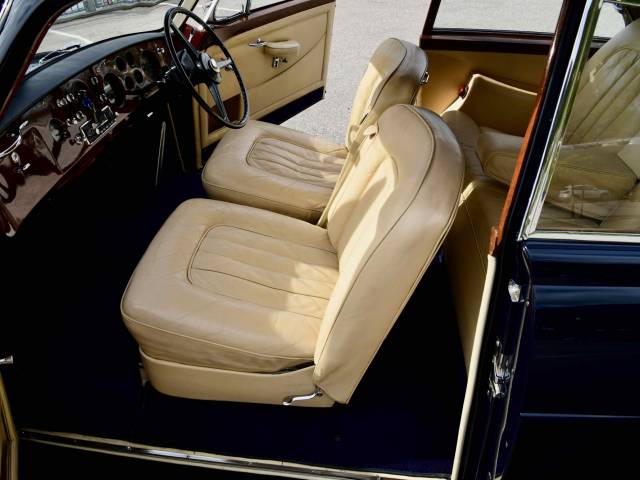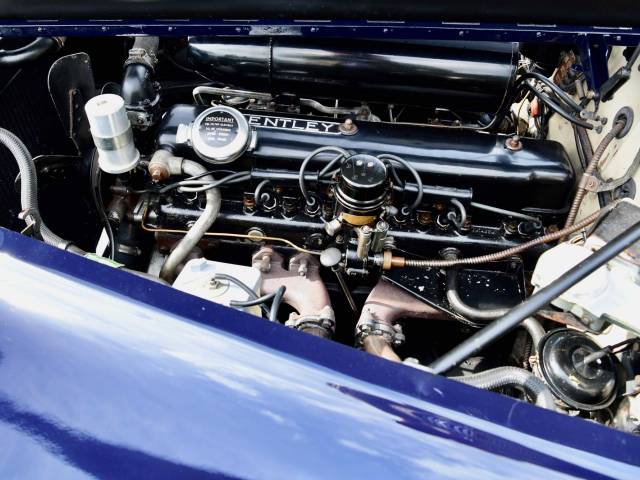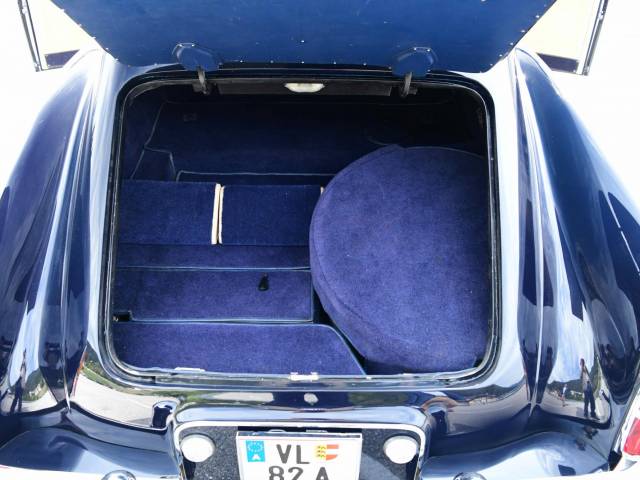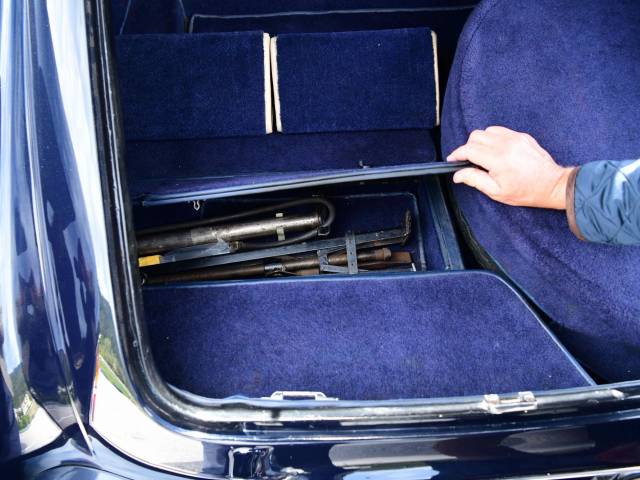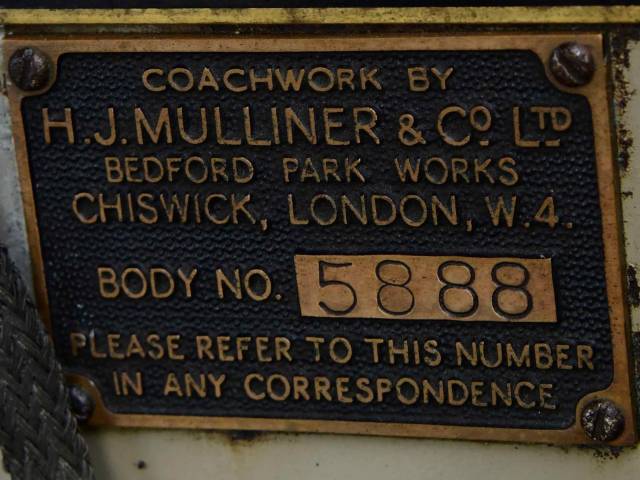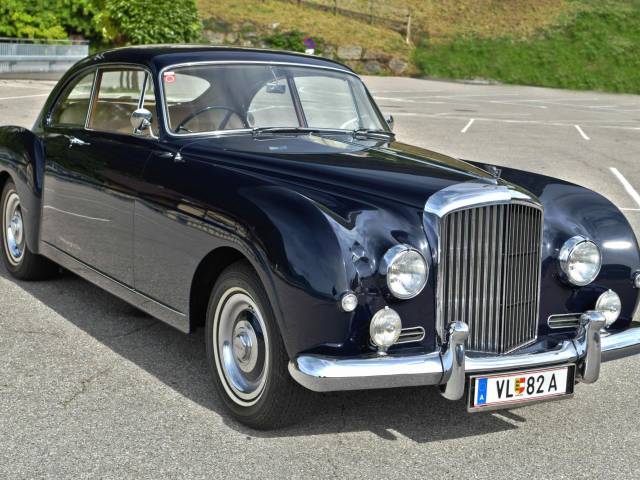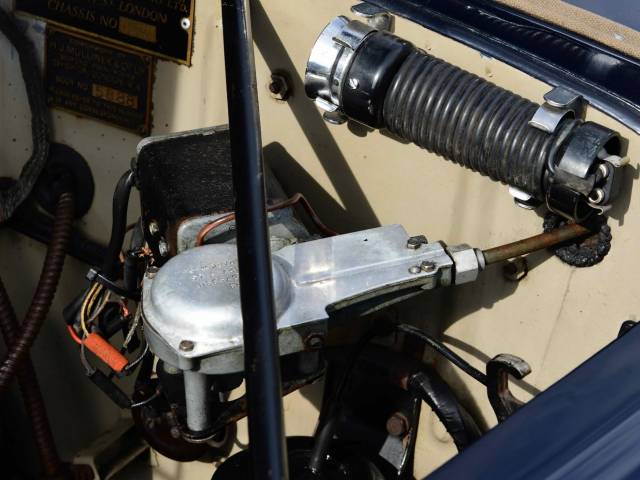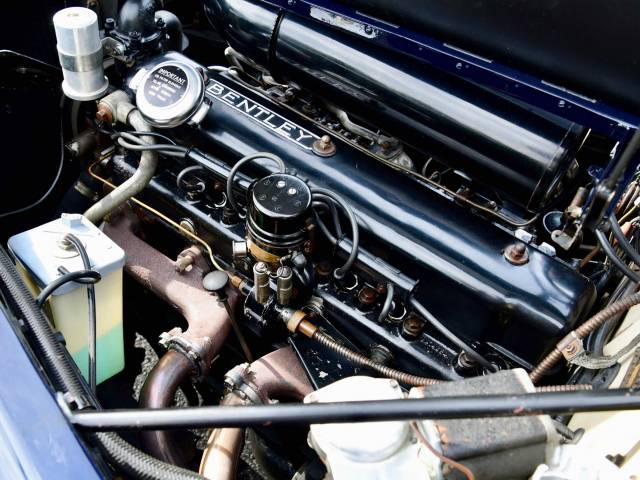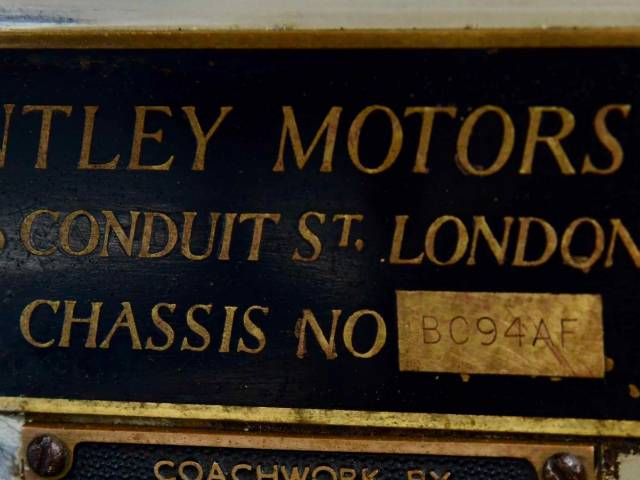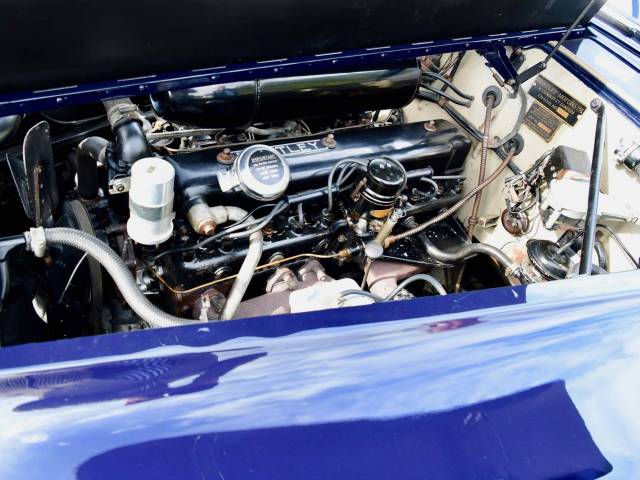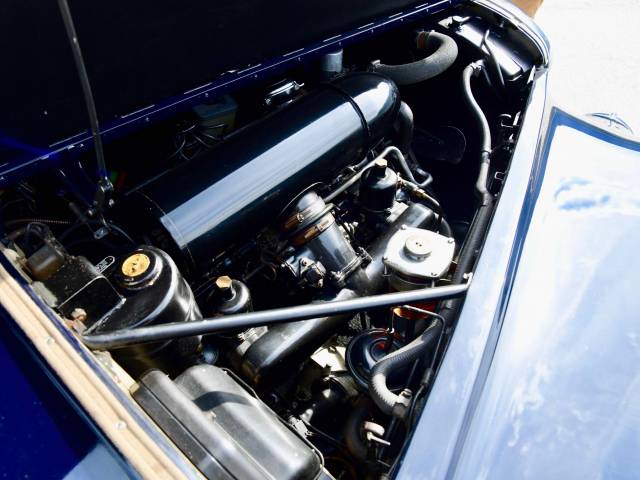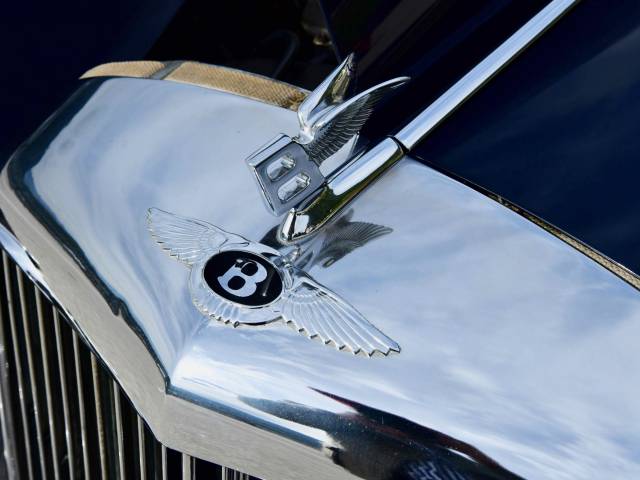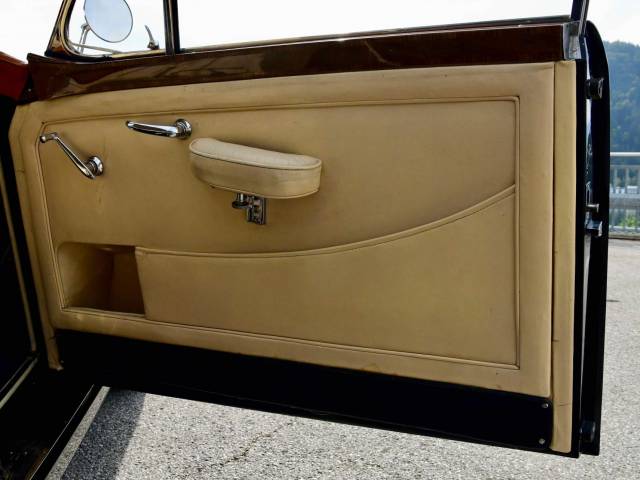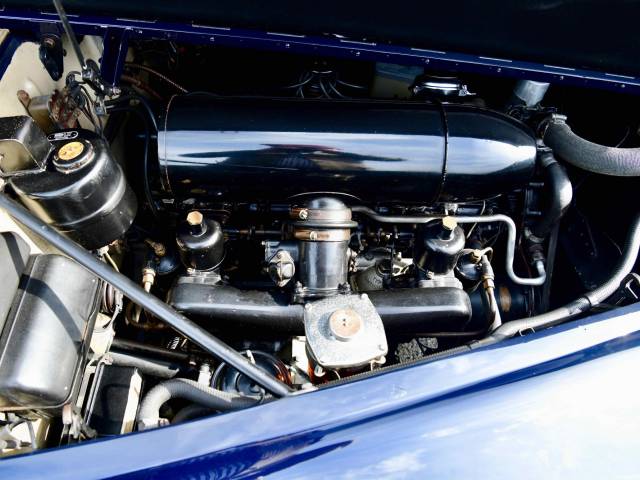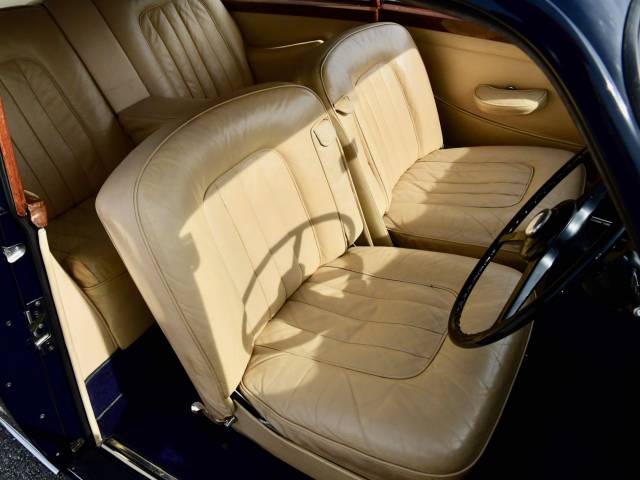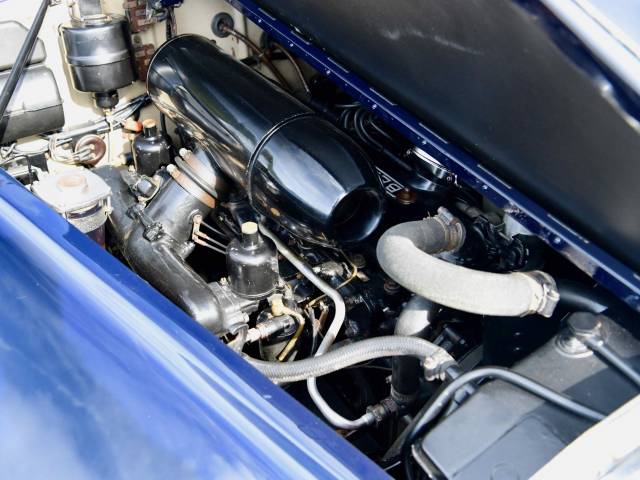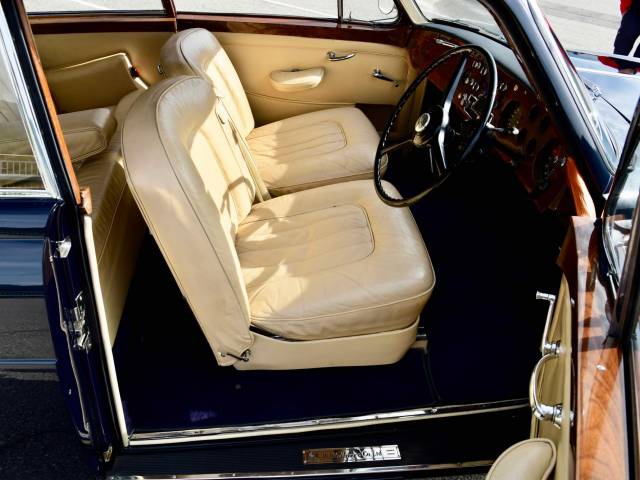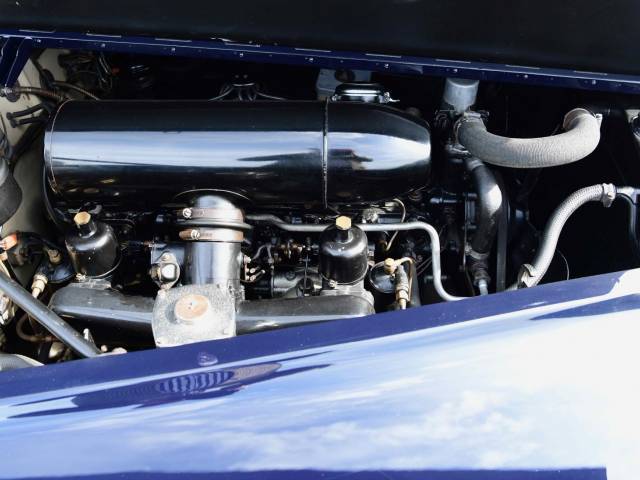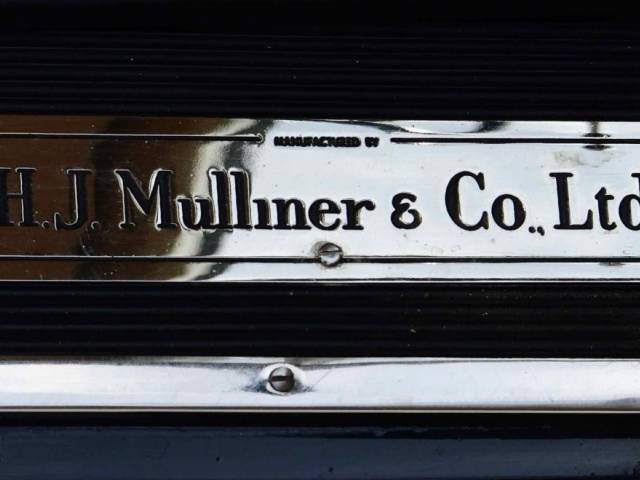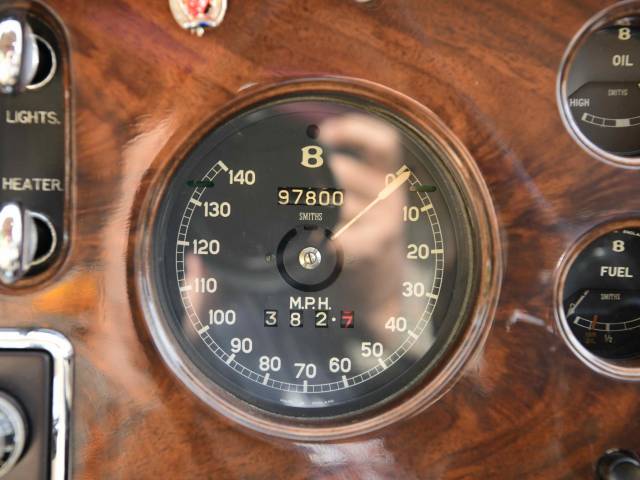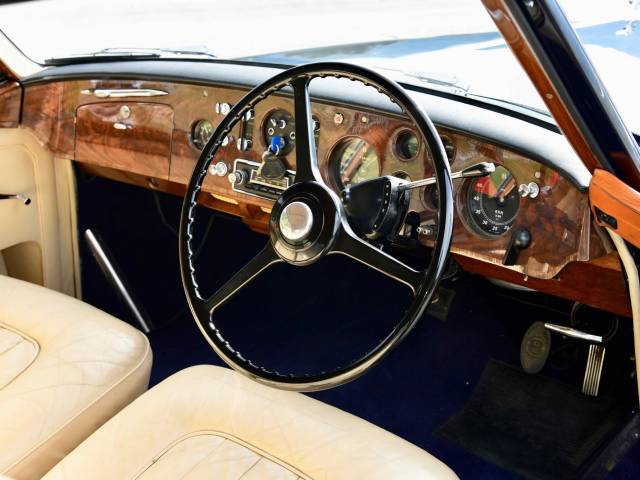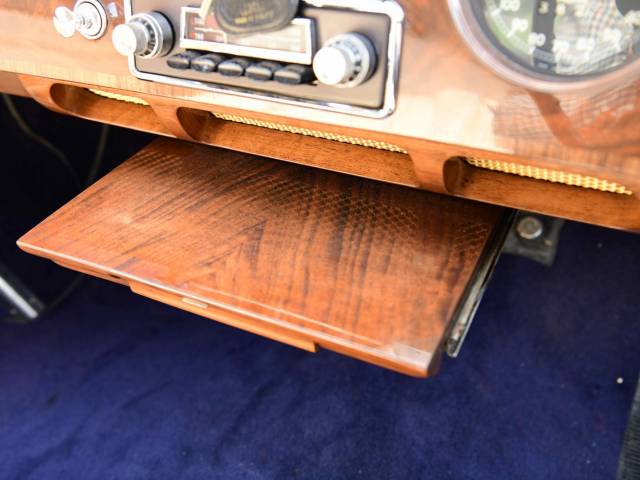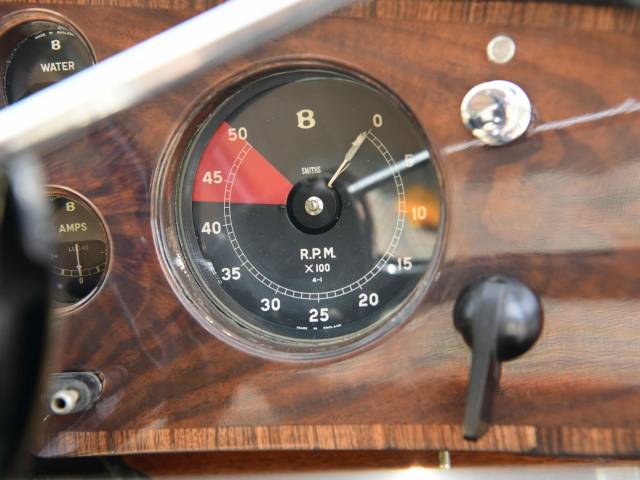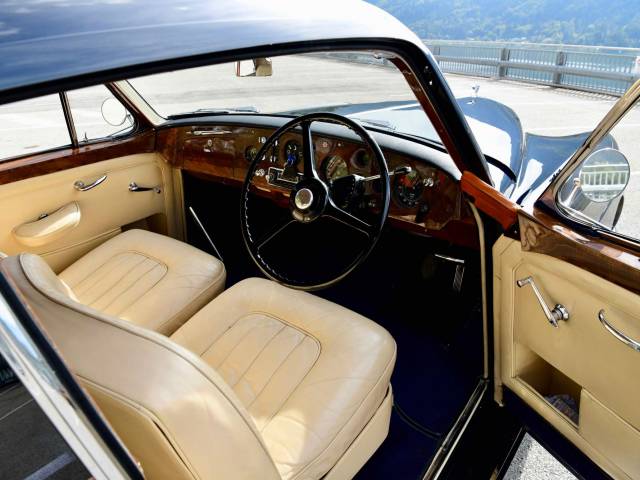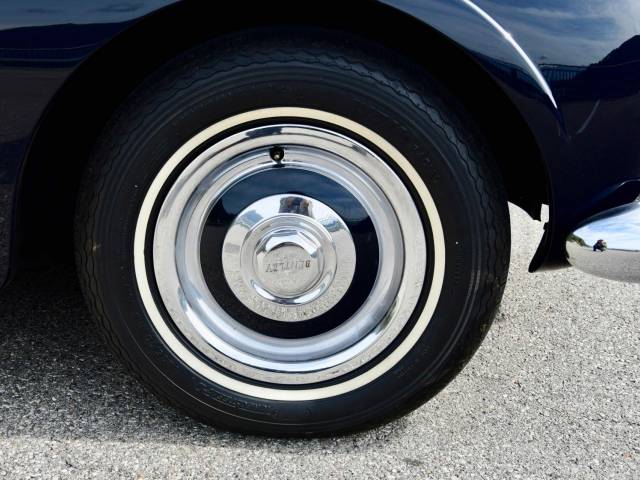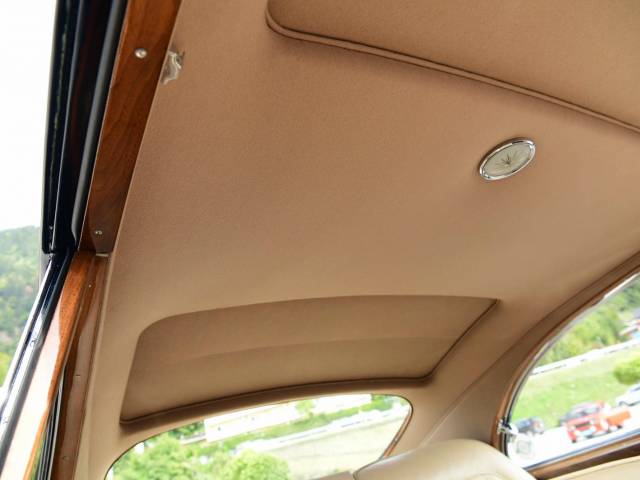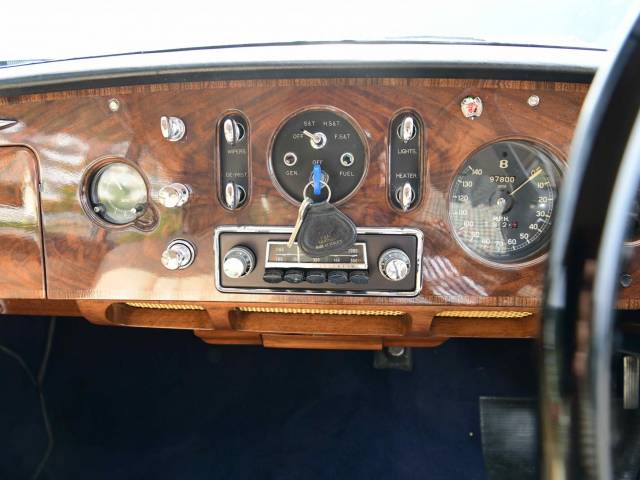 H.J. Mulliner Fastback
Dealer

away
Bentley S1
Bentley Motors Ltd of Crewe in Cheshire manufactured the Bentley S1 from 1955 to 1959. This luxury vehicle was an ongoing development from Bentley who commenced trading in 1931.
History of the Bentley S1
W O Bentley was the founder of Bentley Motors in London, his first Bentley vehicle was hand built in 1919. Bentley won at Le Mans in the 1920s, with a company ethos that embraced both luxury and performance. Some vintage models include the Bentley Blower and the R-Type Continental. The Bentley S1 model replaced the R-Type standard saloon, with a larger five to six seater saloon featuring aluminium doors, bonnet and boot lid.
The new Bentley S1 had a different appearance to the R-Type saloon, with a longer wheelbase, lower build and larger luggage compartment. The engine capacity was also increased on the Bentley S1 to 4887cc, which was the same as the Bentley Continental.
About the Bentley S1 Saloon
There was little difference in shape between the Bentley S and standard models from Rolls Royce. The only difference from Rolls Royce Silver Cloud being the shape of the radiator grille and the badge. Both cars shared the same engine, a descendant of the Rolls Royce Twenty engine which was developed in 1922. The Bentley S1 was initially produced with a 123 inch wheelbase, this was increased to 127 inches in 1957. In all 3,538 Bentley S1 saloons were produced in total during its period of manufacture. The vehicle was manufactured as a four door saloon and a two door coupe.
The Bentley S1 saloons featured 4-speed automatic transmission and twin SU carburetors from 1957. There were 3,072 Bentley S1 models produced in the shorter wheelbase, with 35 of this total being coachbuilt. There were 35 Bentley S1 longer wheelbase models built, with 12 featuring coachbuilt bodies. A high performance version S Continental was also introduced six months after the Bentley S1 hit the markets.
The British magazine The Motor roadtested the Bentley S1 standard wheelbase model and achieved top speeds of 103 mph, with acceleration from zero to 60 mph in just 13.1 seconds.