Bentley 3 Litre Classic Cars for Sale
8 Offers for Bentley 3 Litre found
Mille Miglia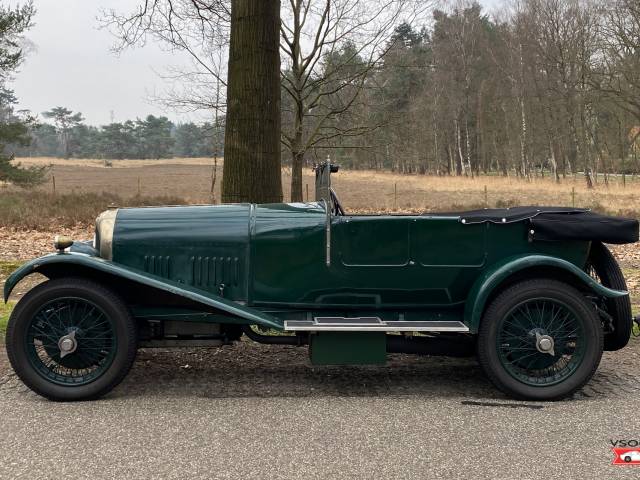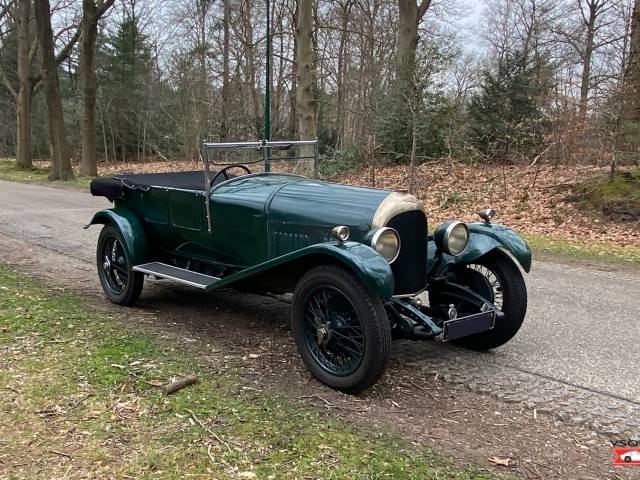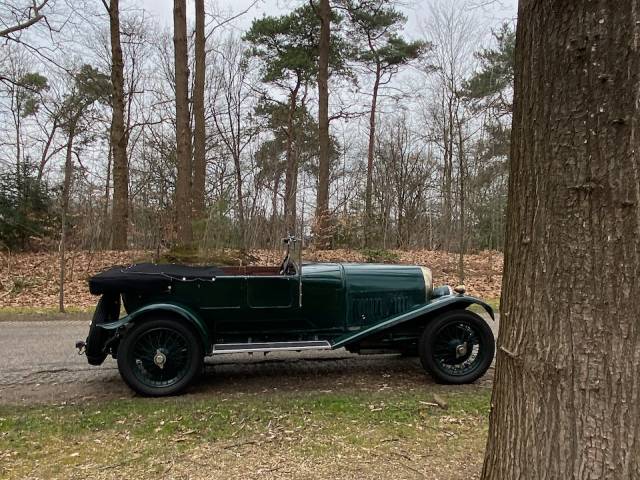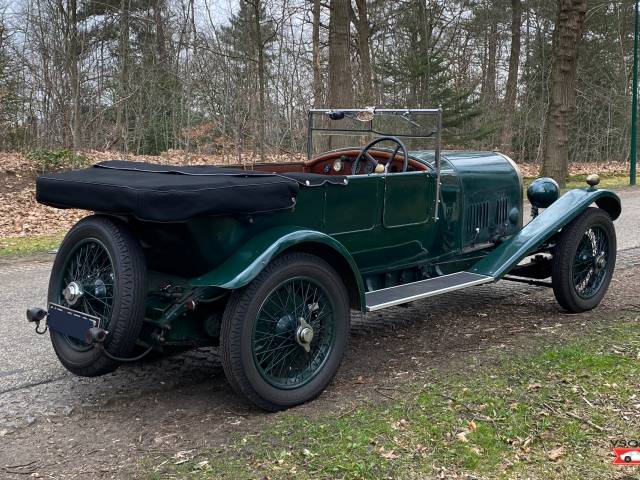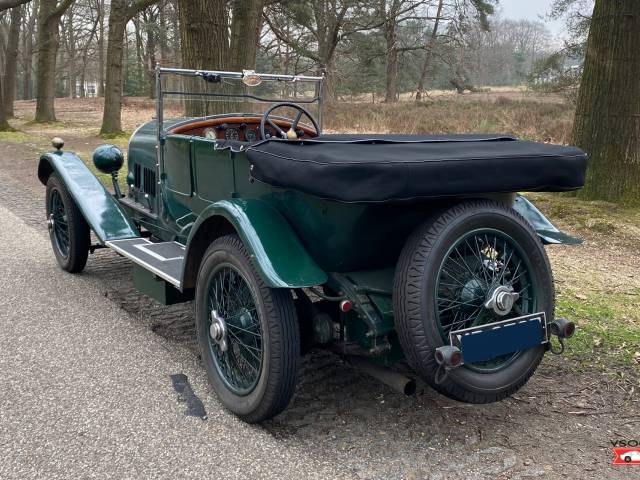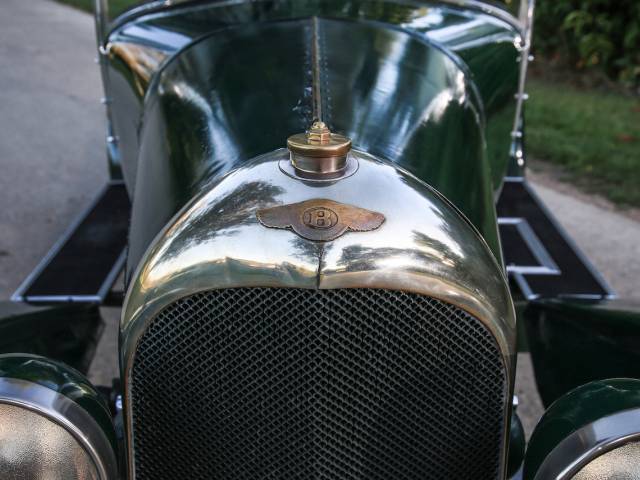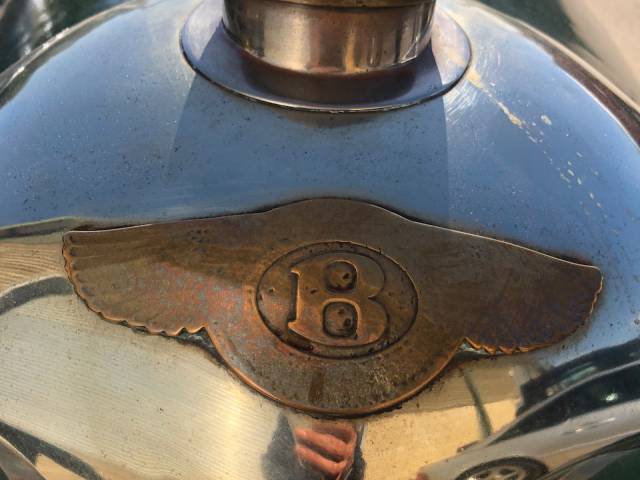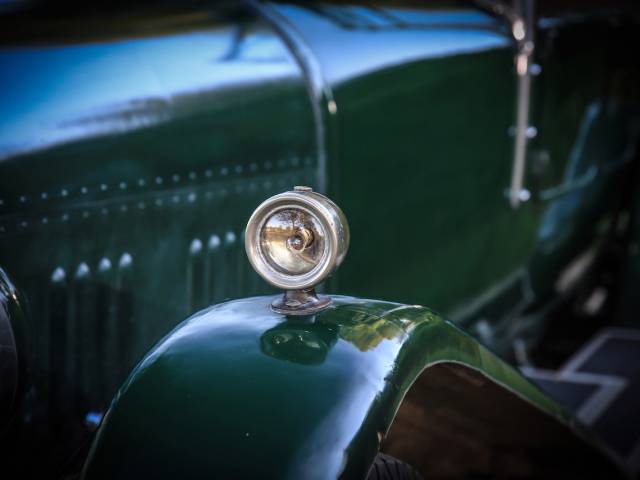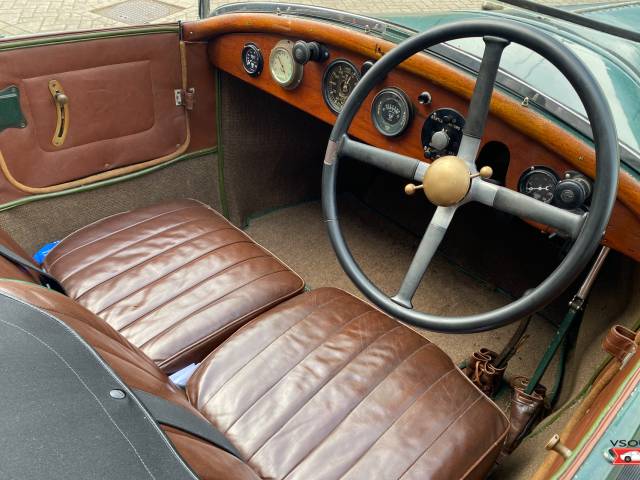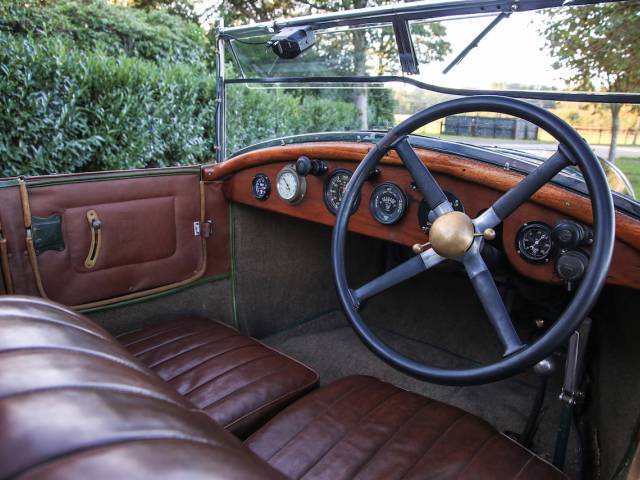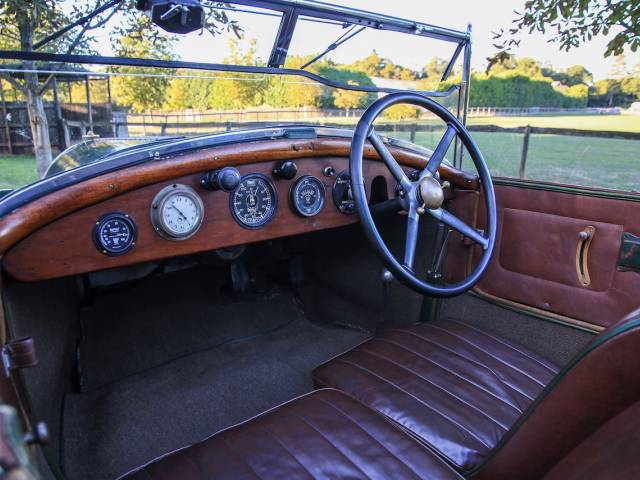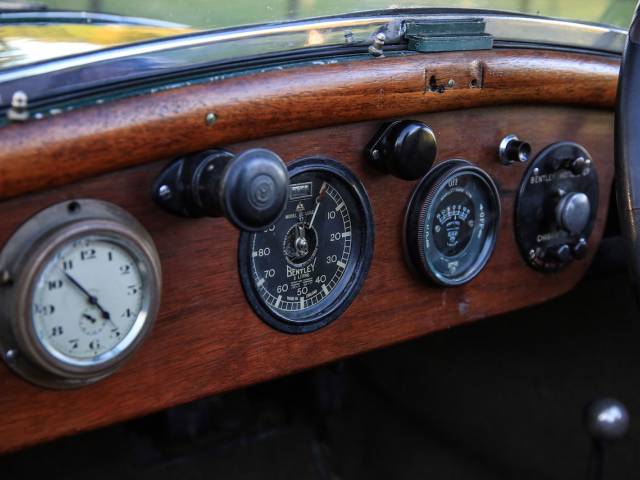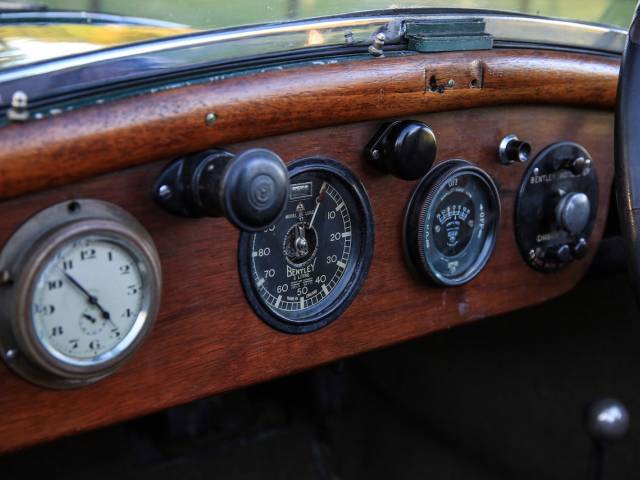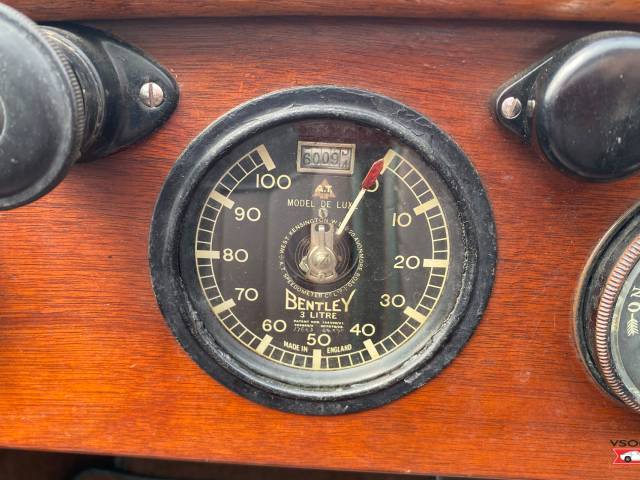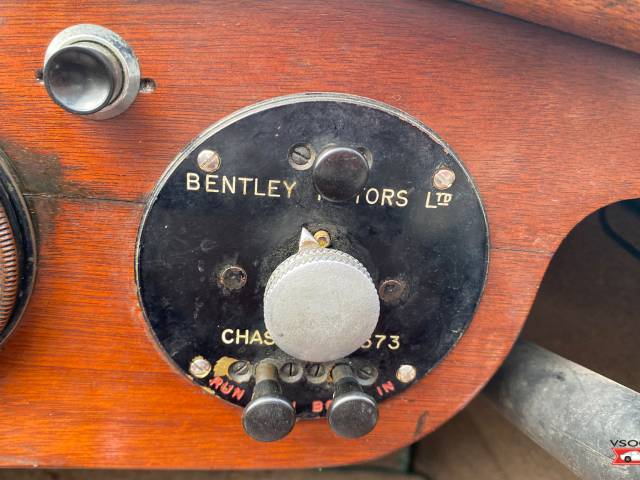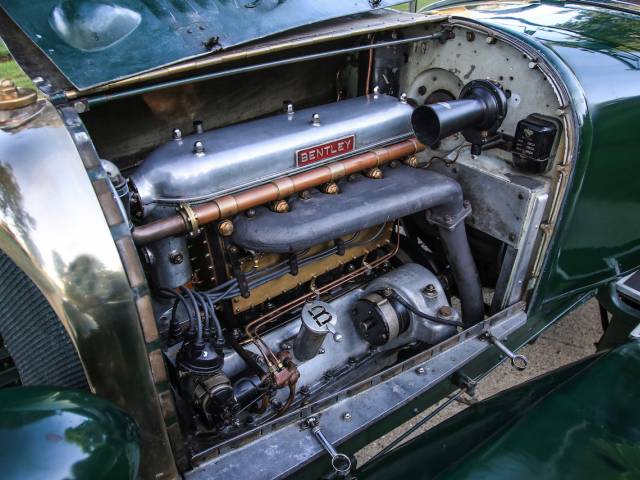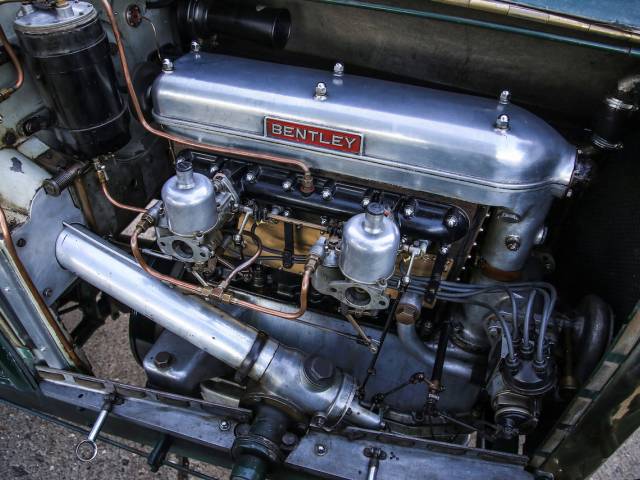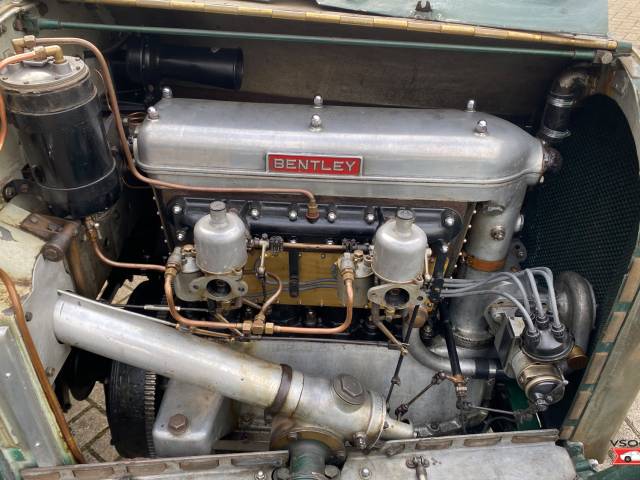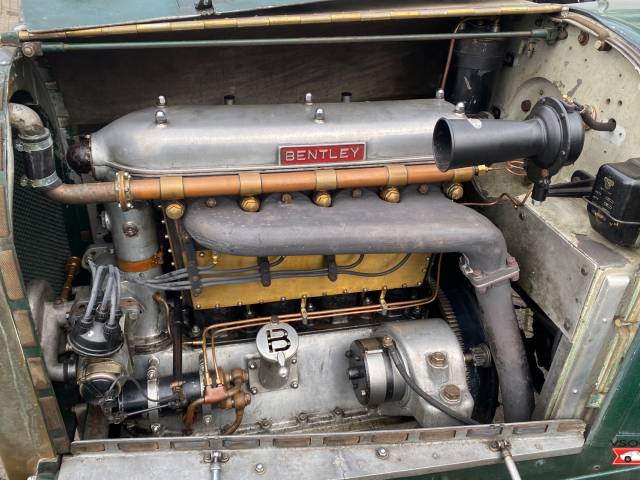 Very original Bentley 3 Litre from 1924
Dealer

away
Mille Miglia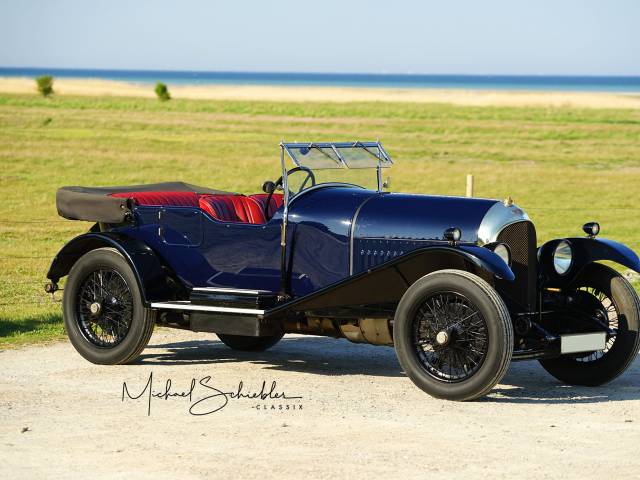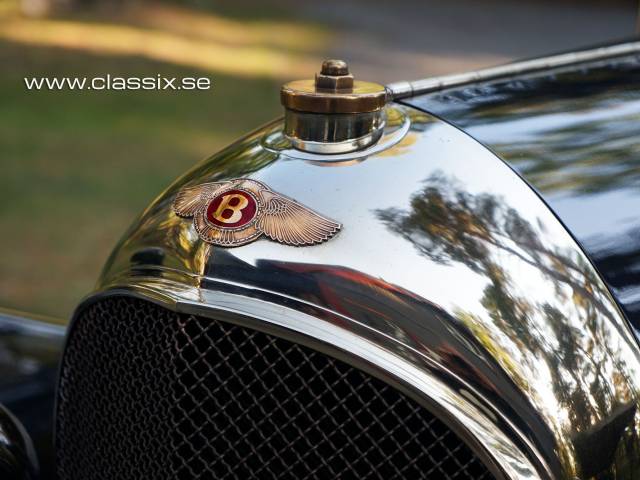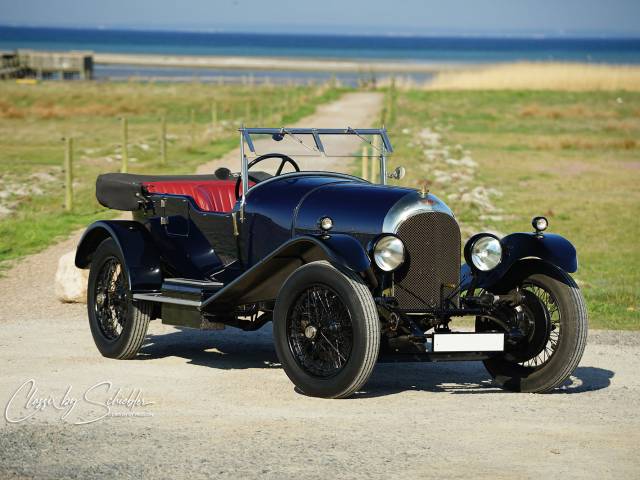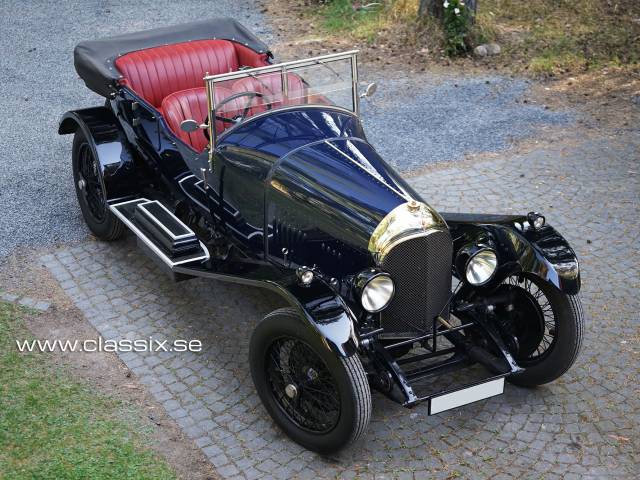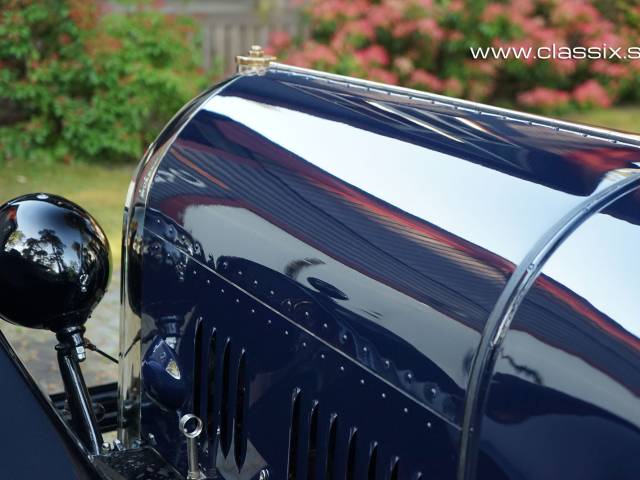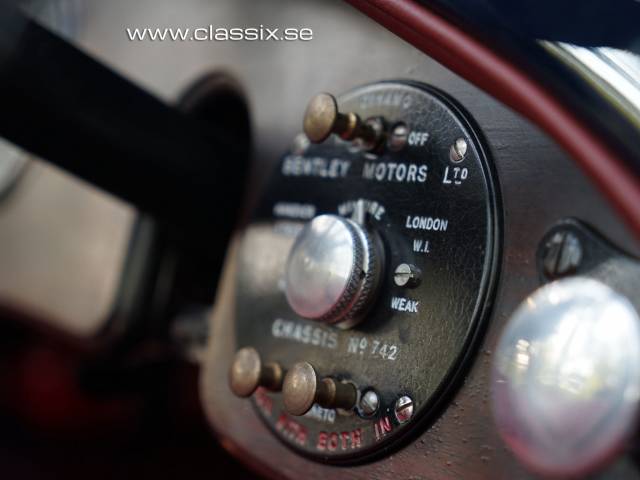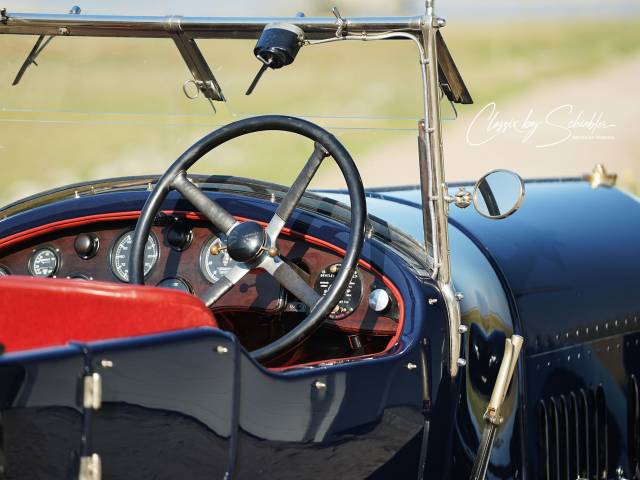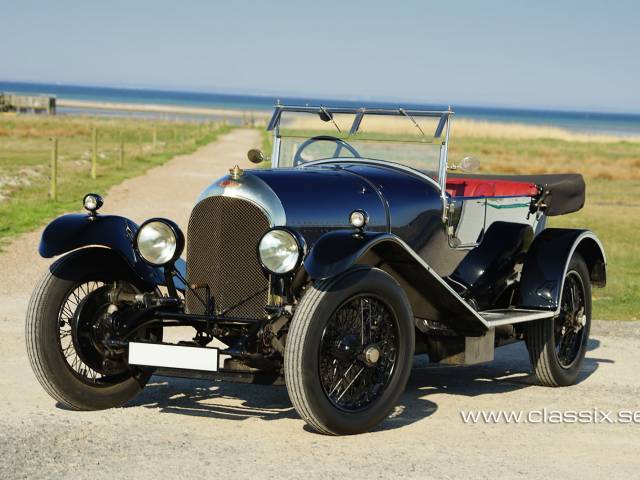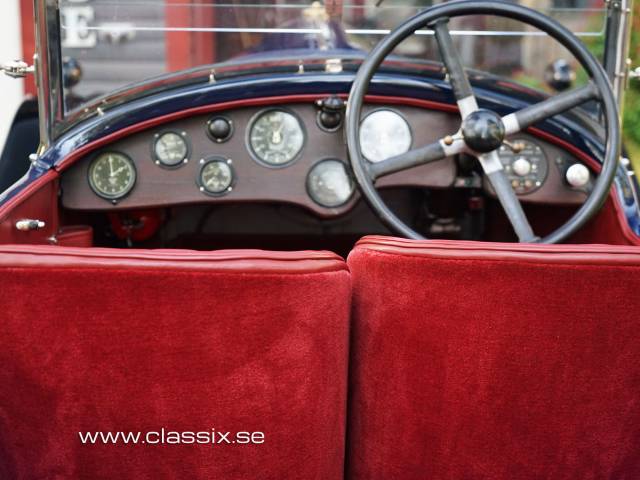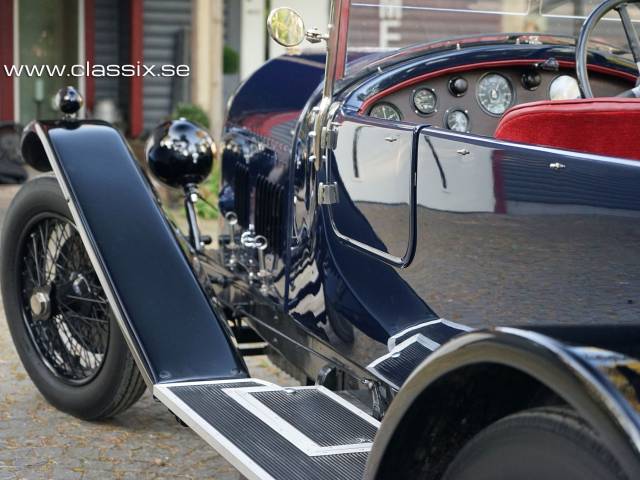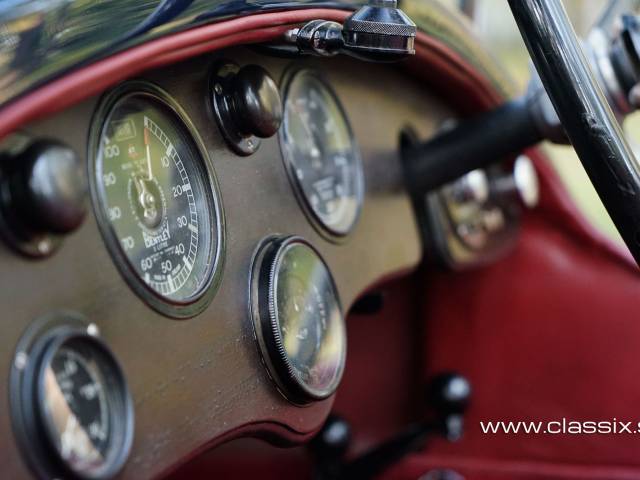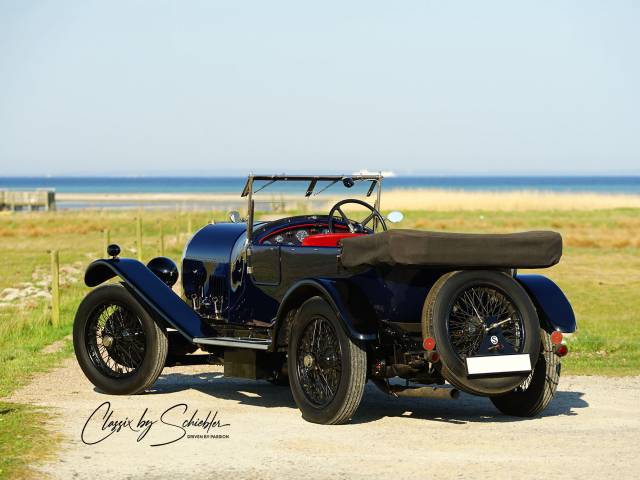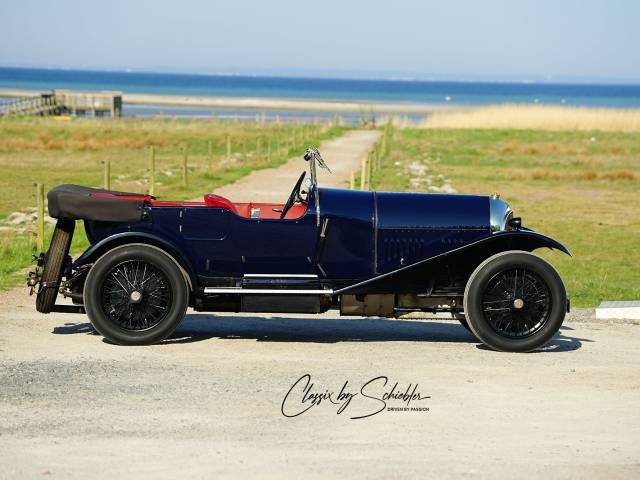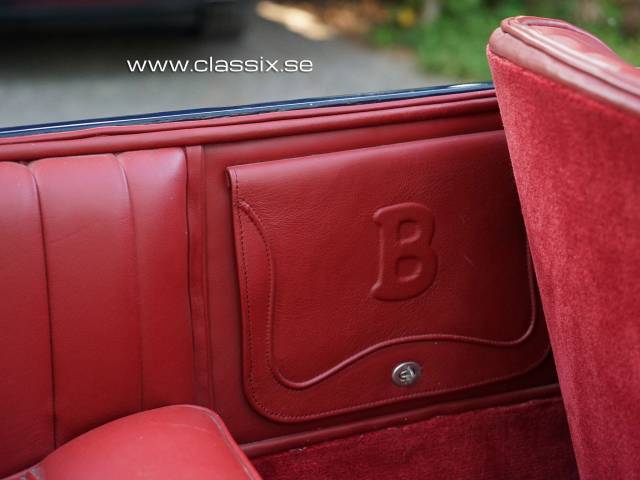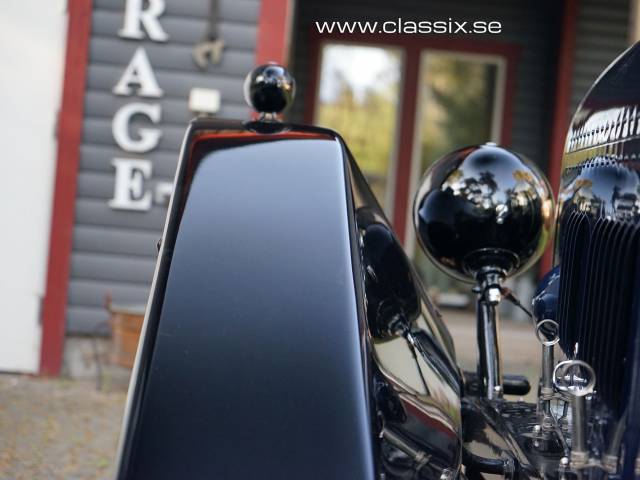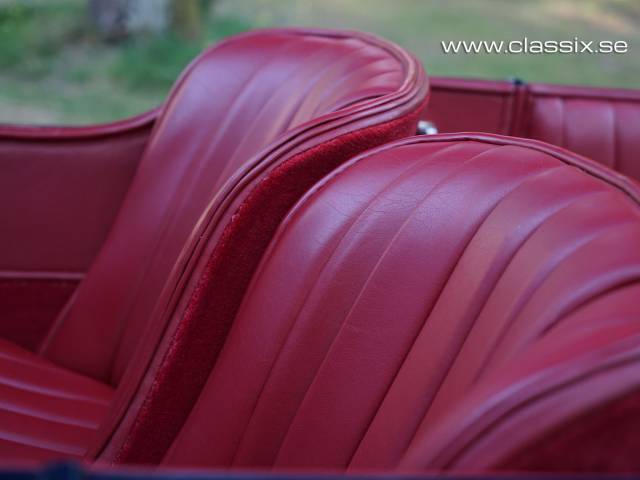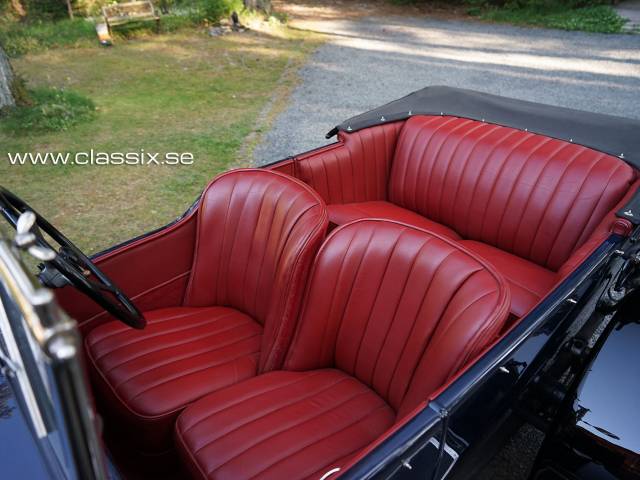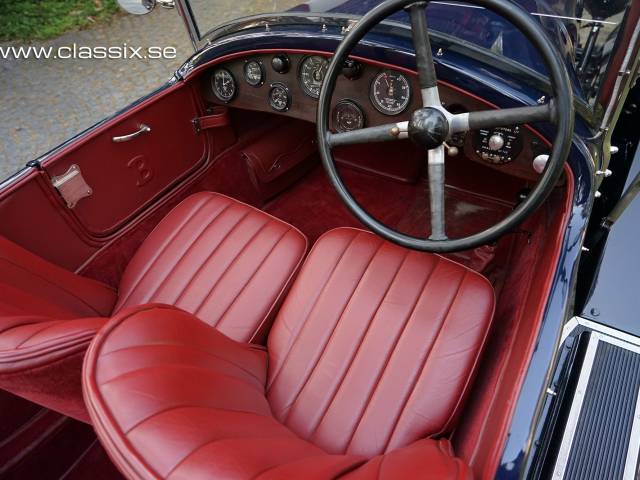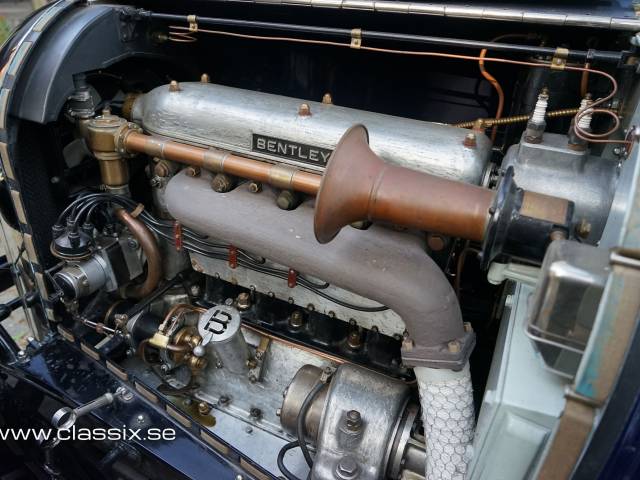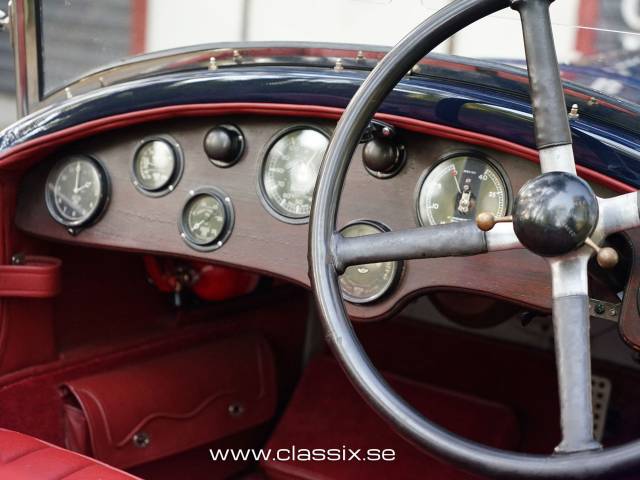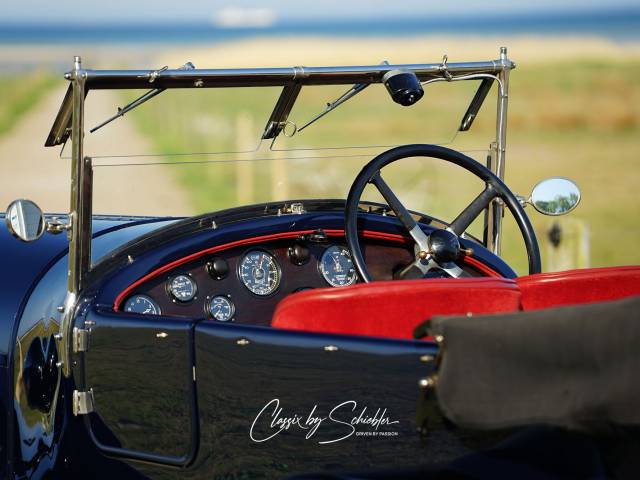 Bentley 3 litre restored to wonderful condition
Dealer

away
Conversion/ Special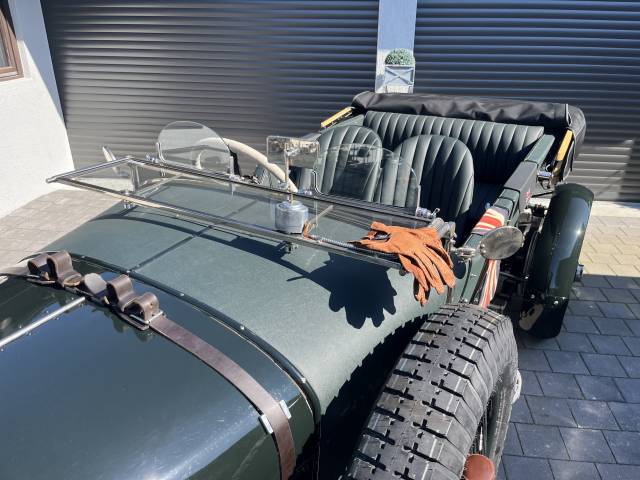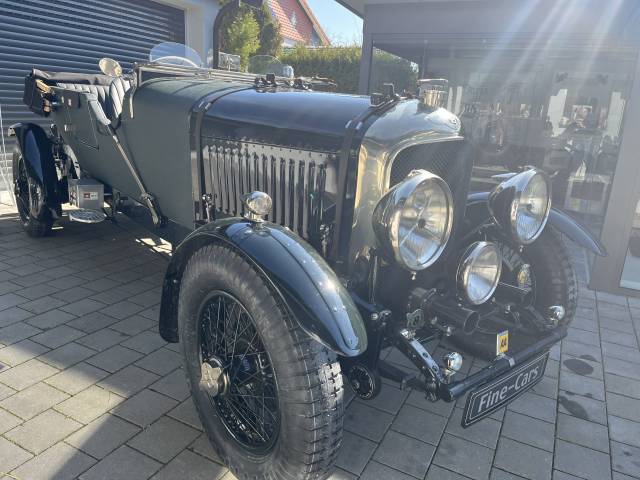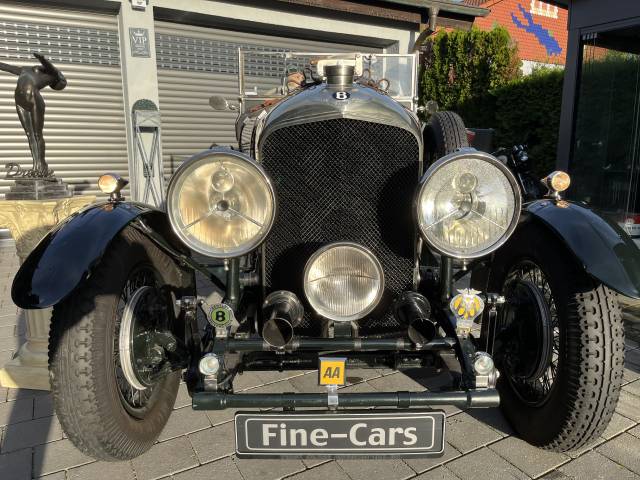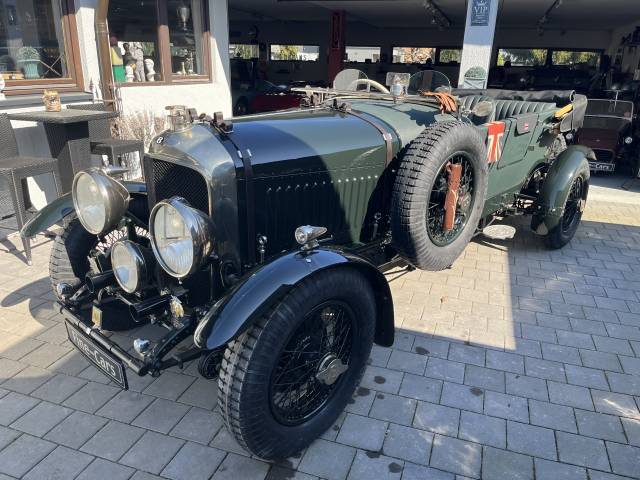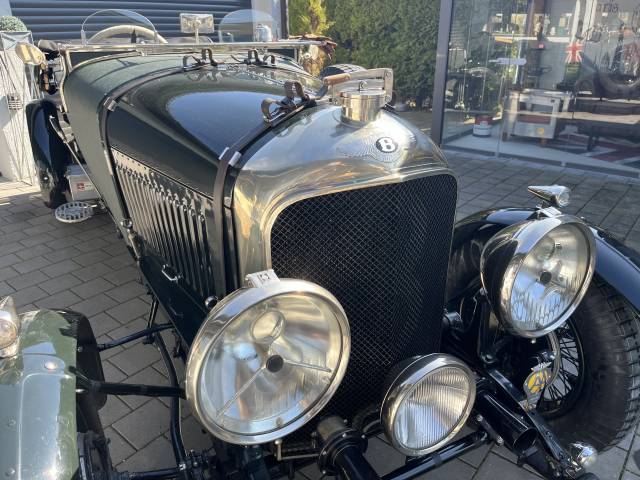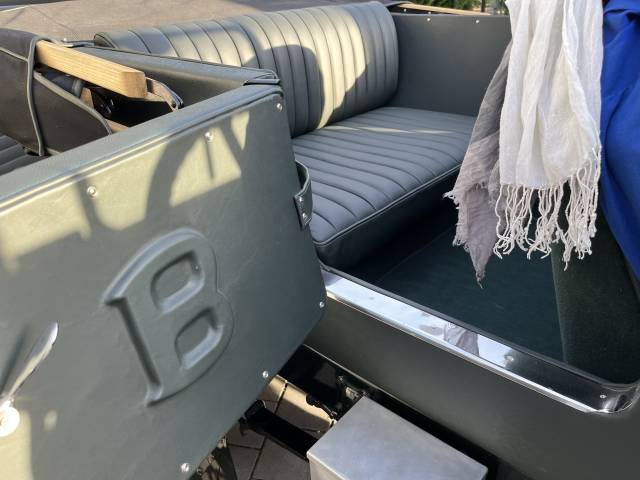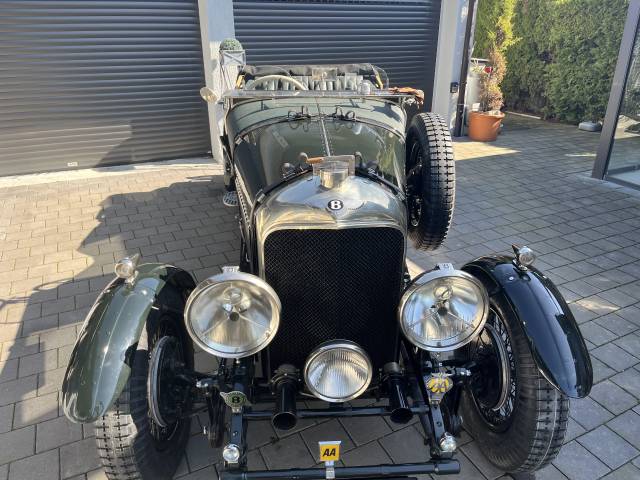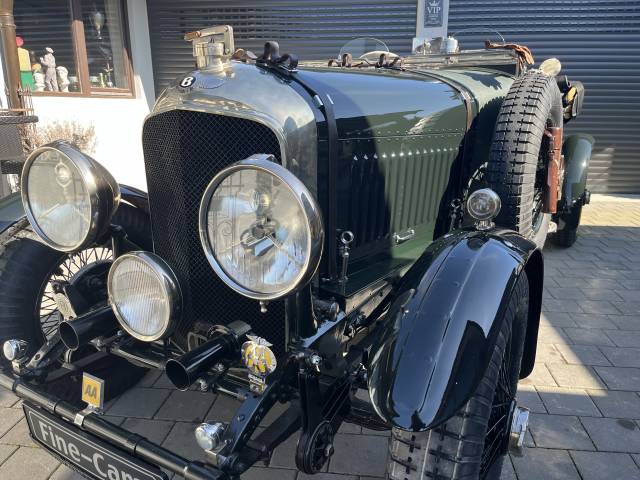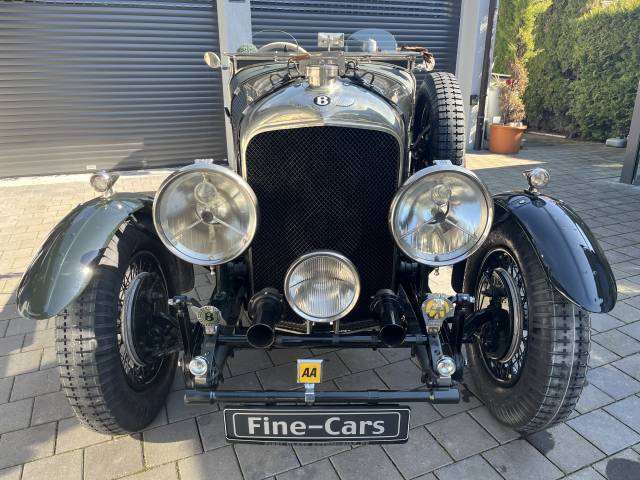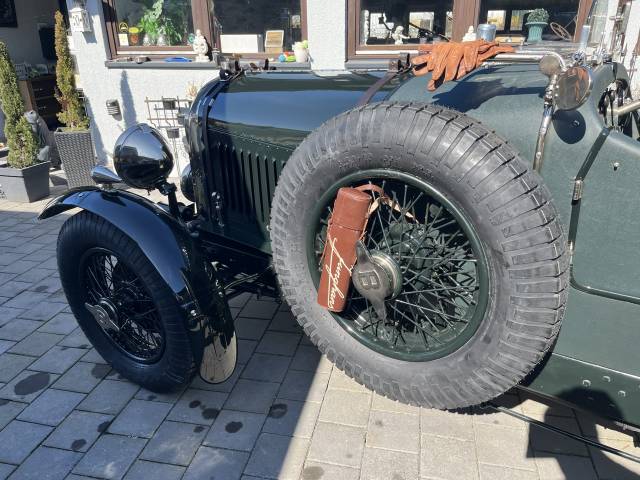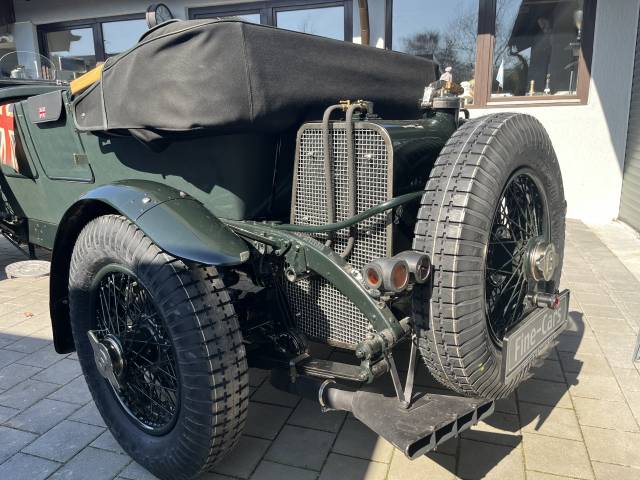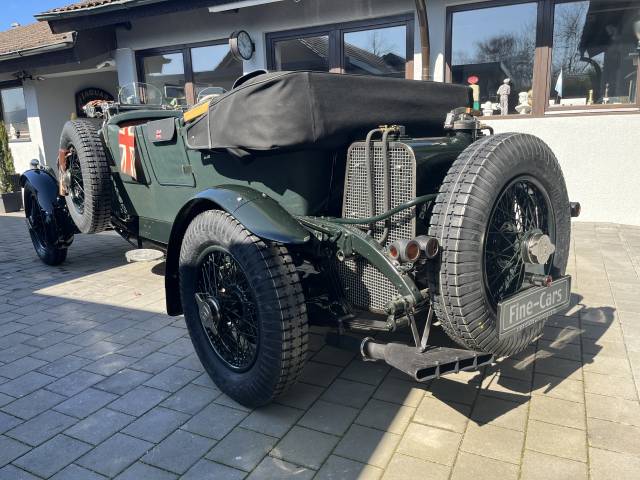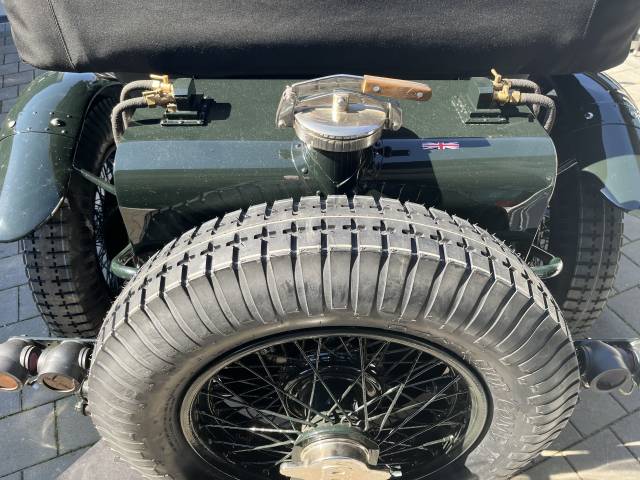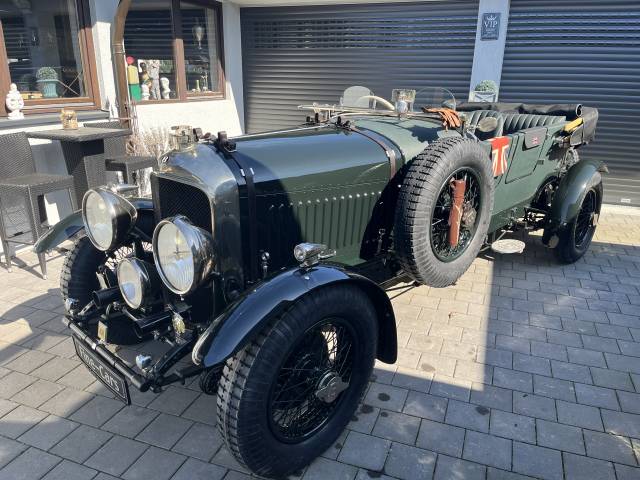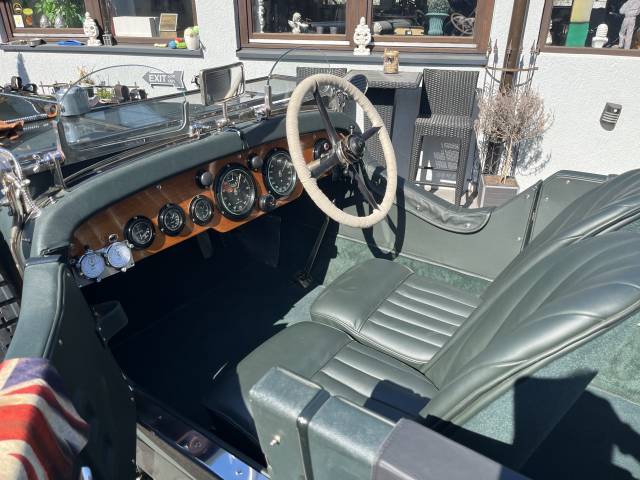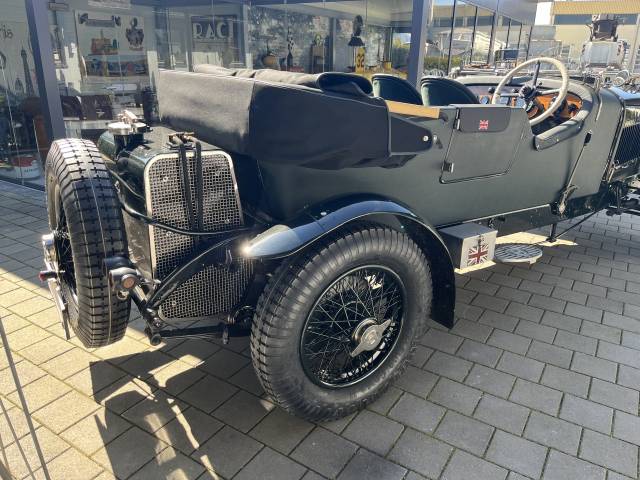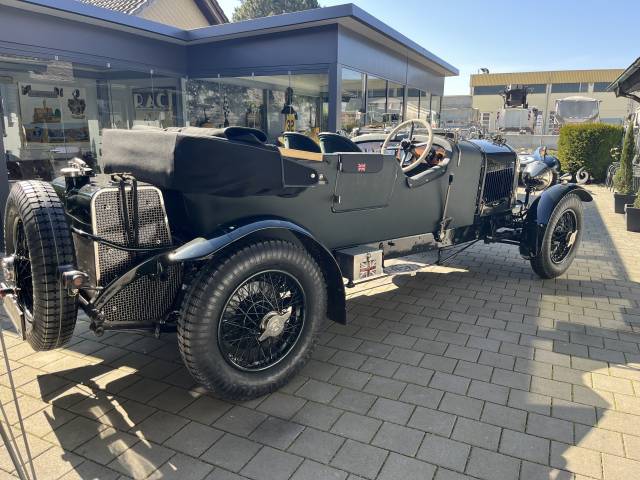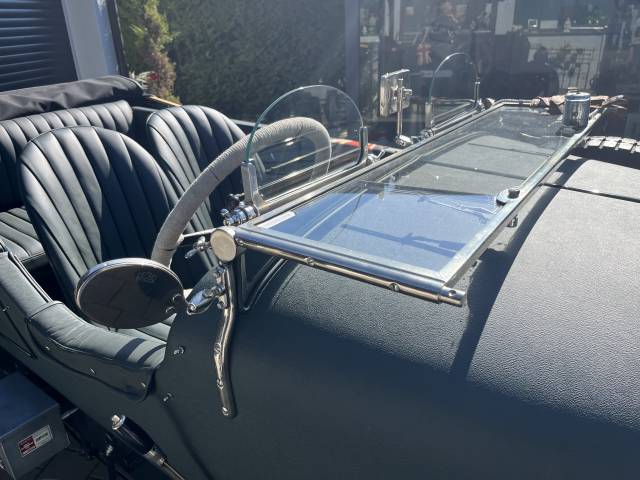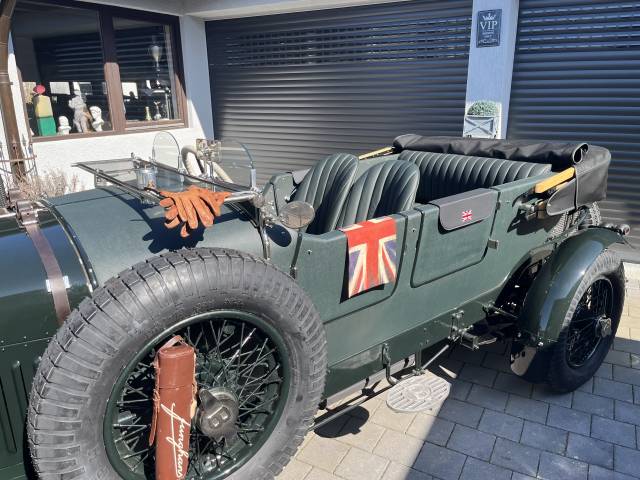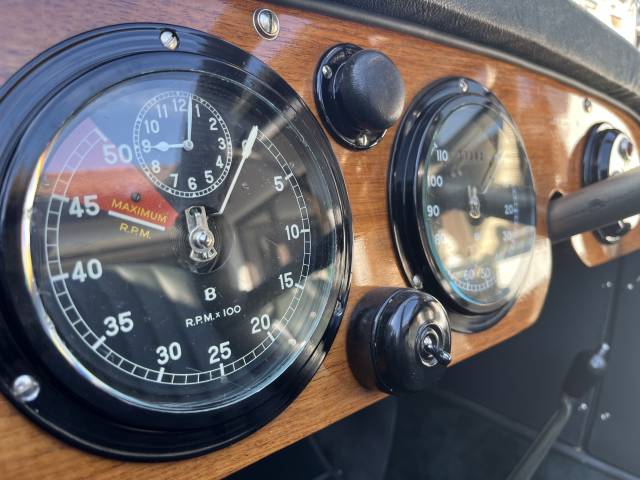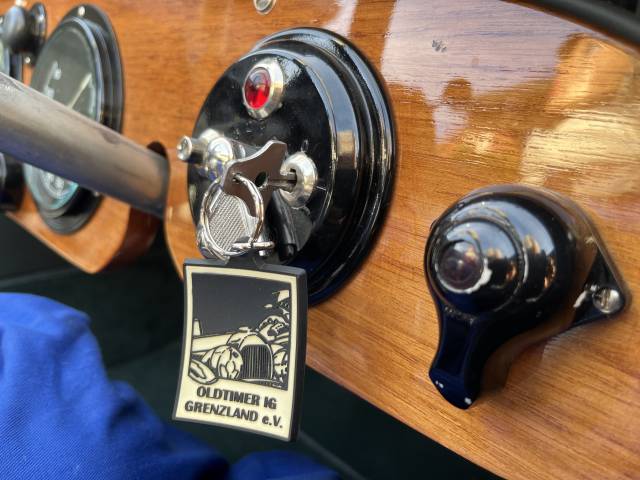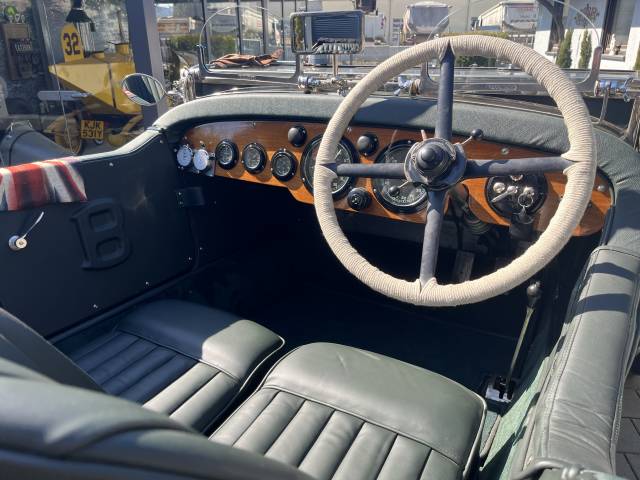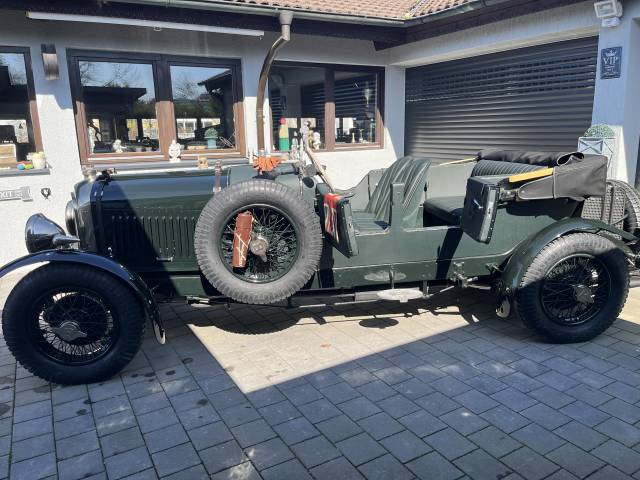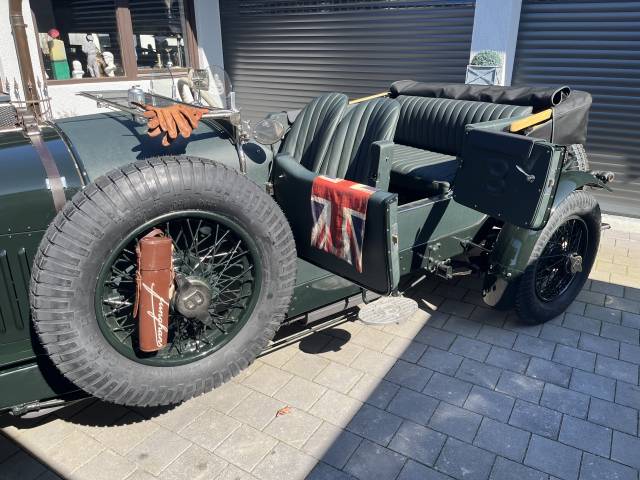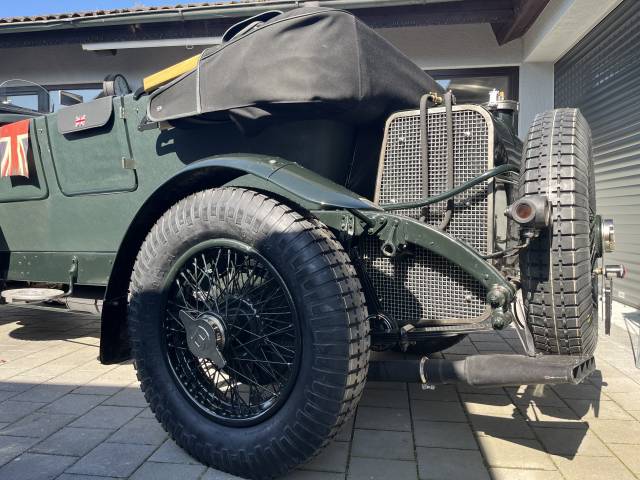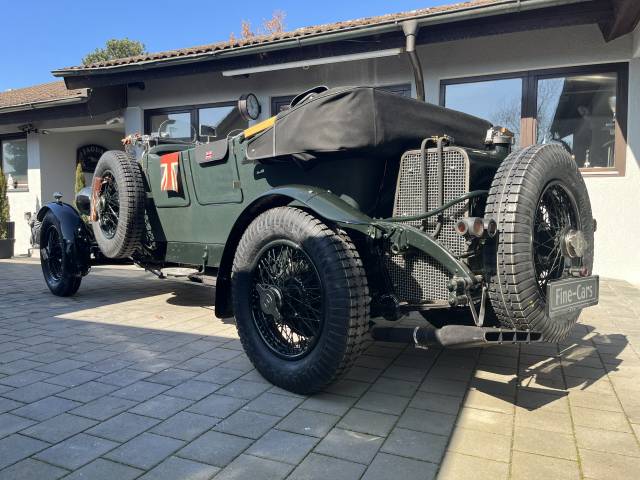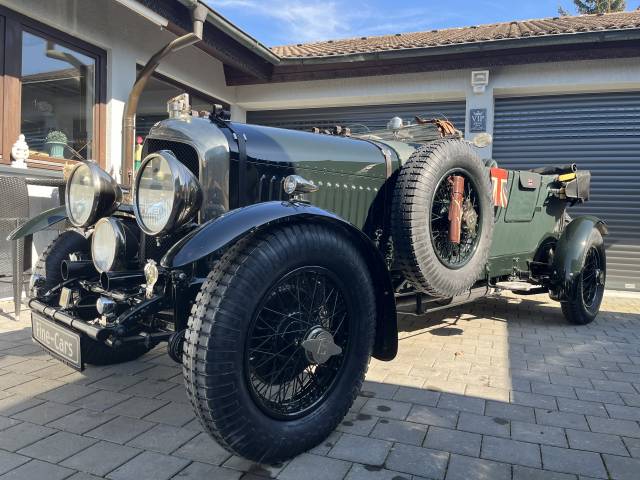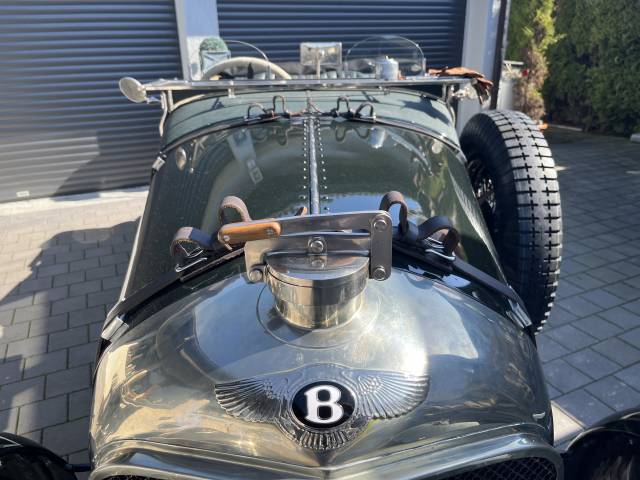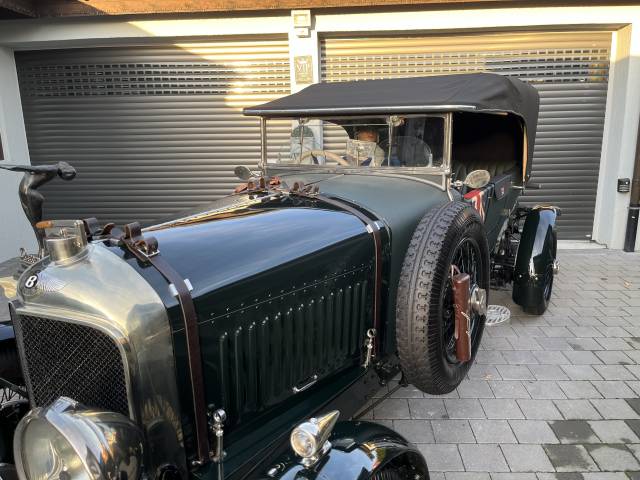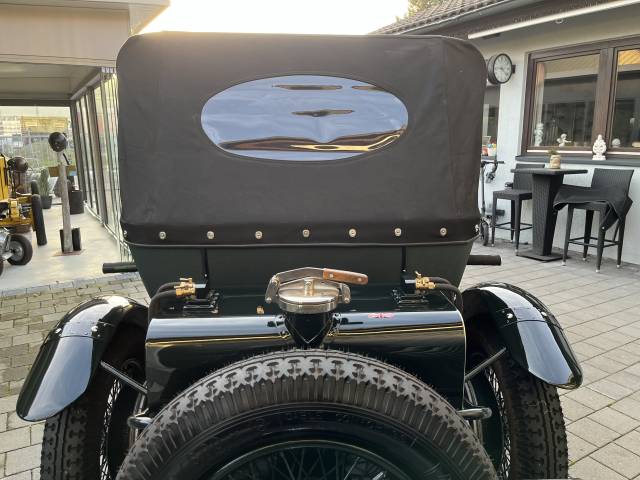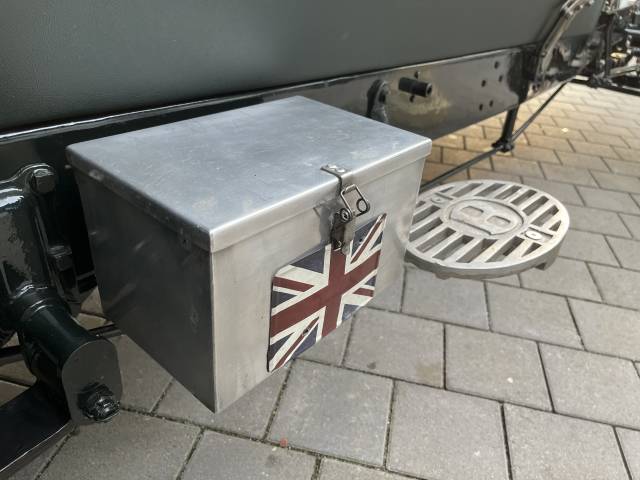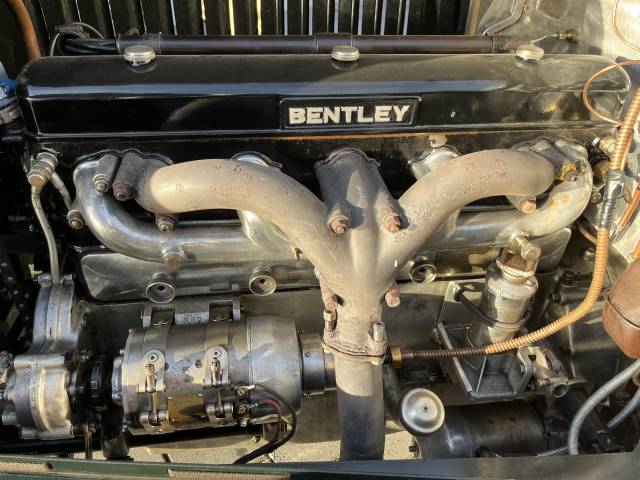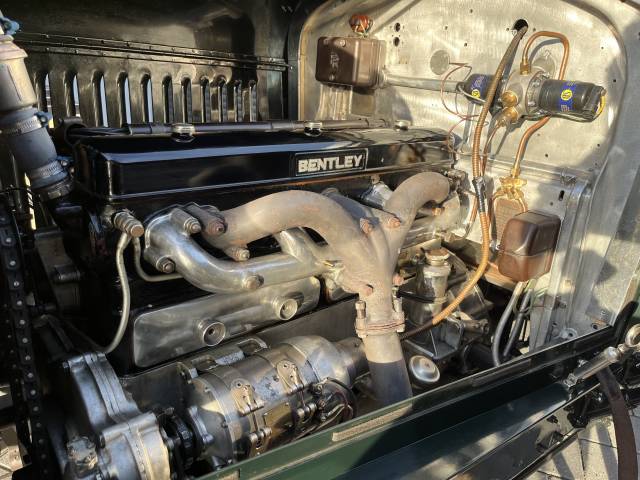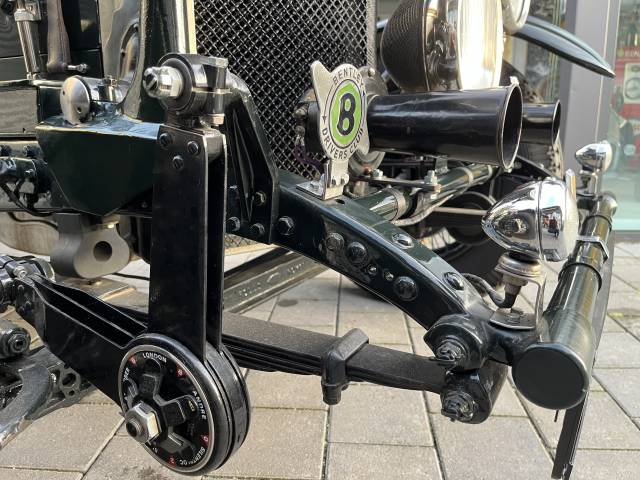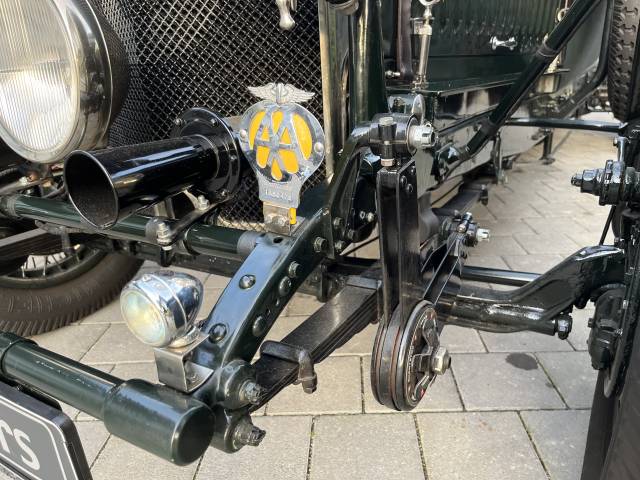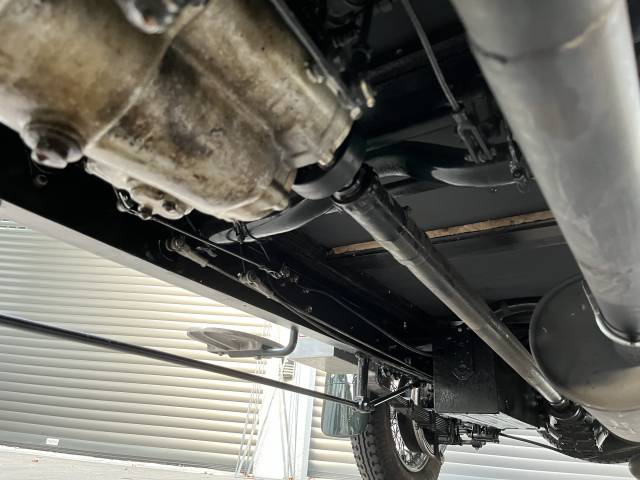 Bentley Le Mans Open Tourer Special 1930 neu Rest.
Dealer

away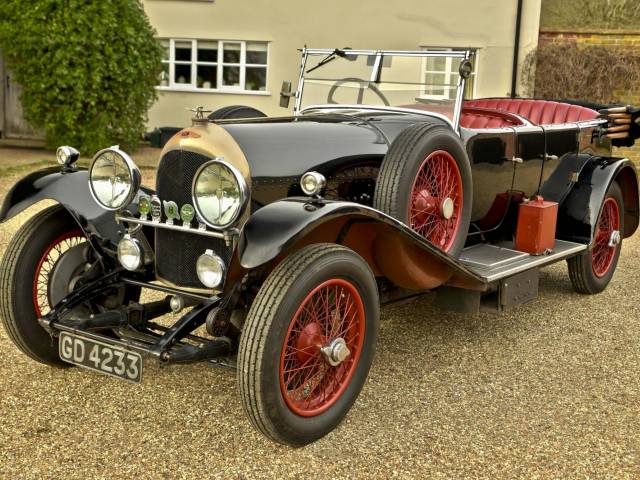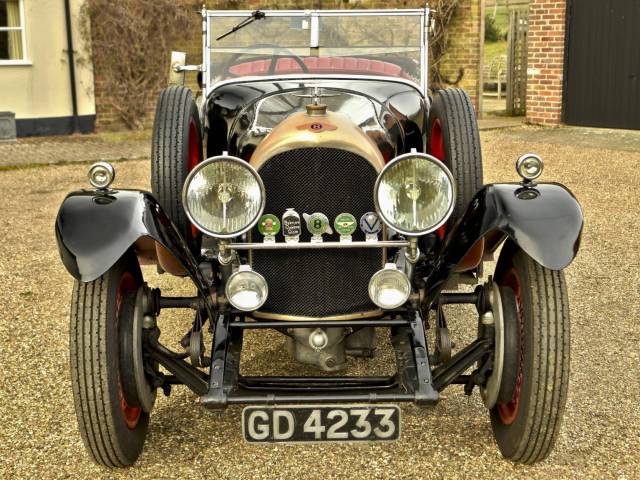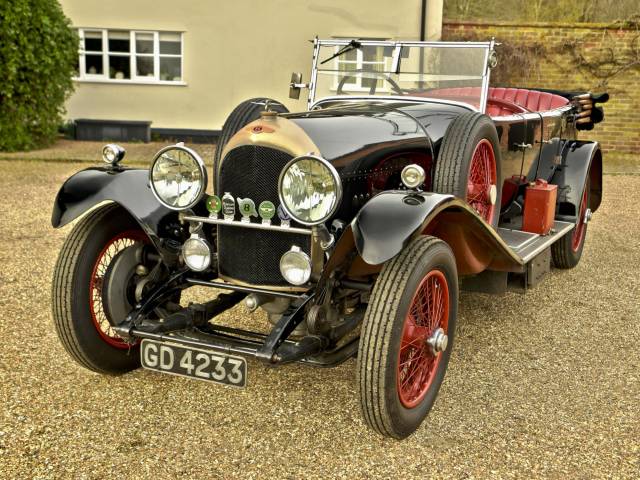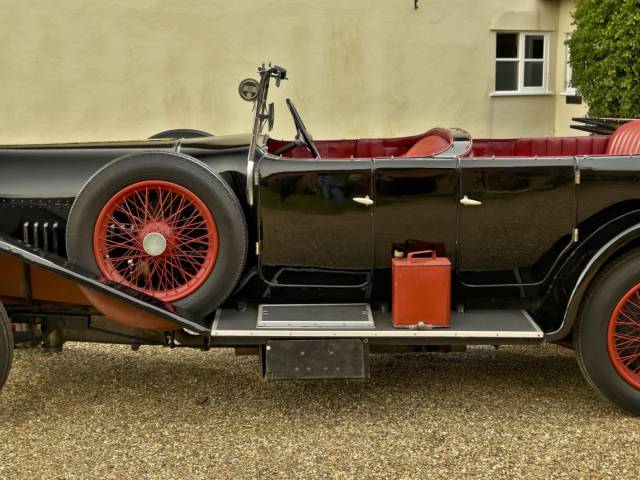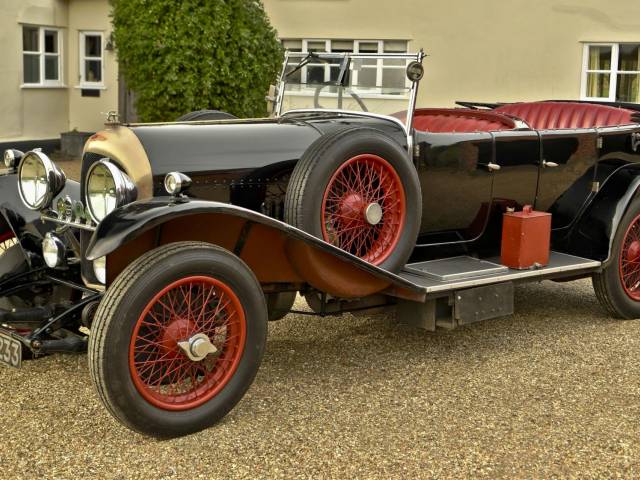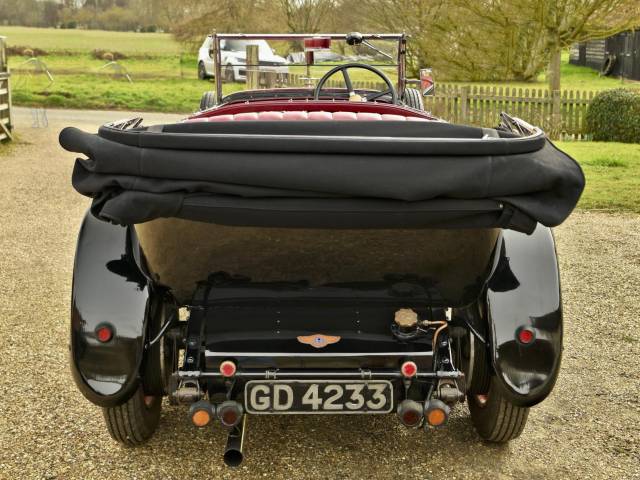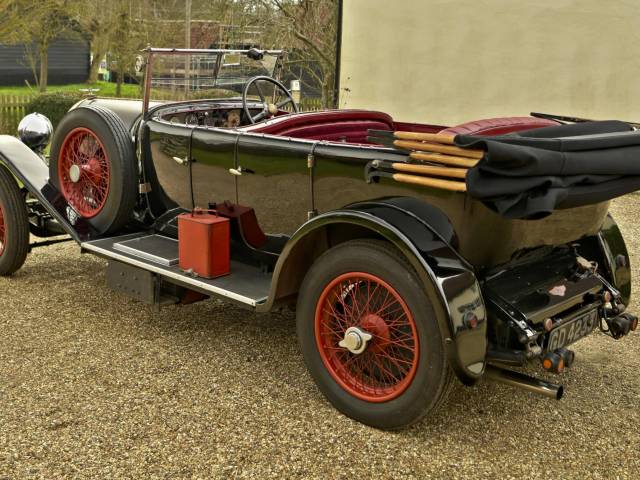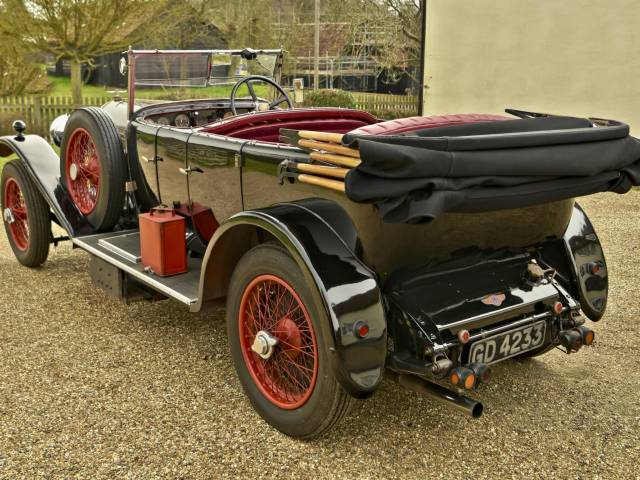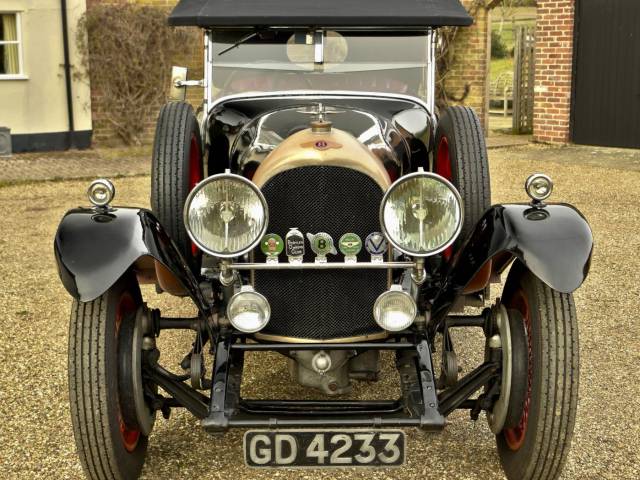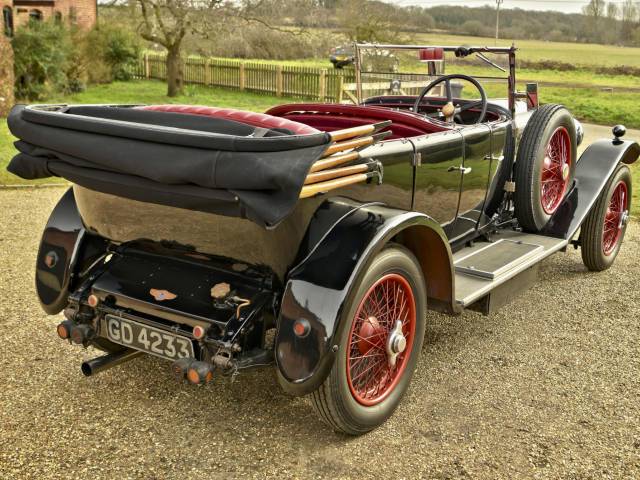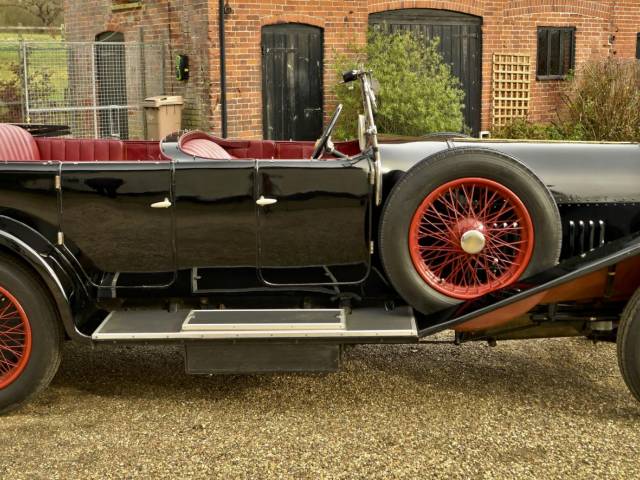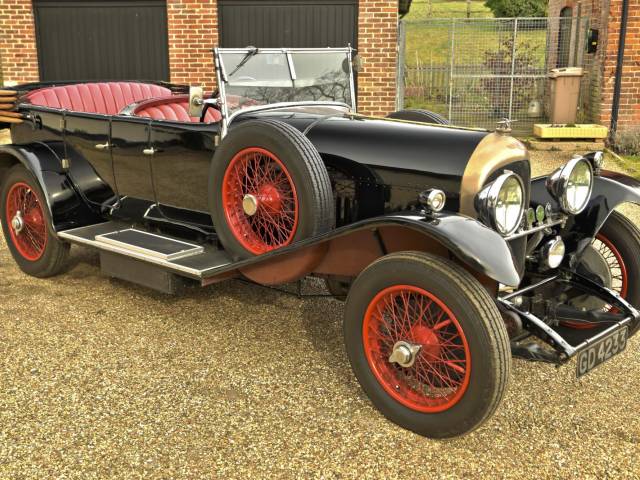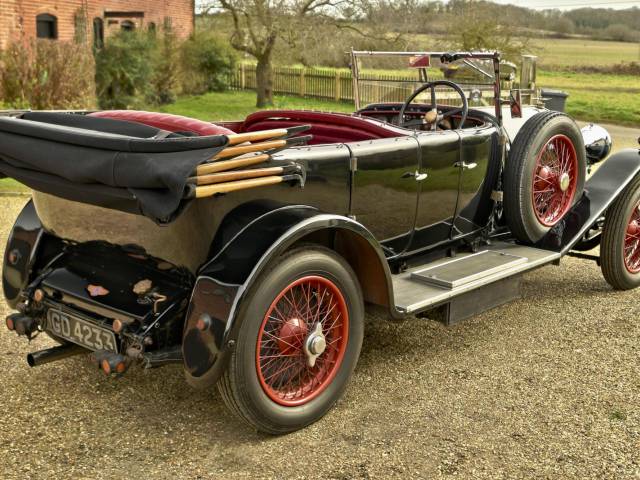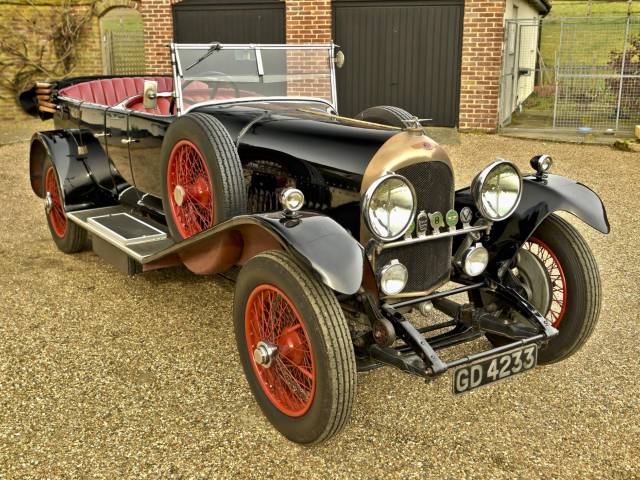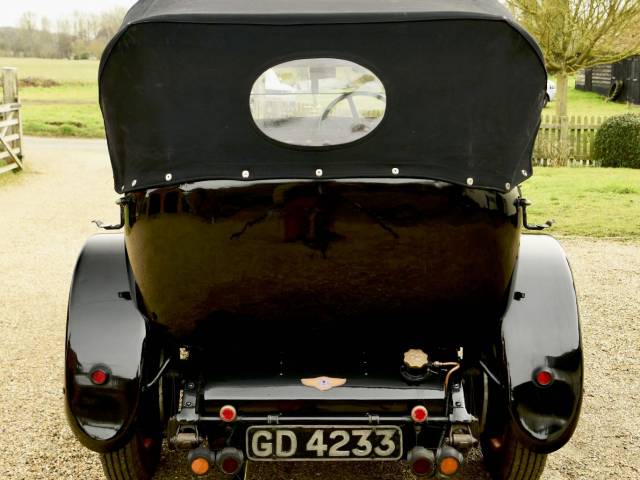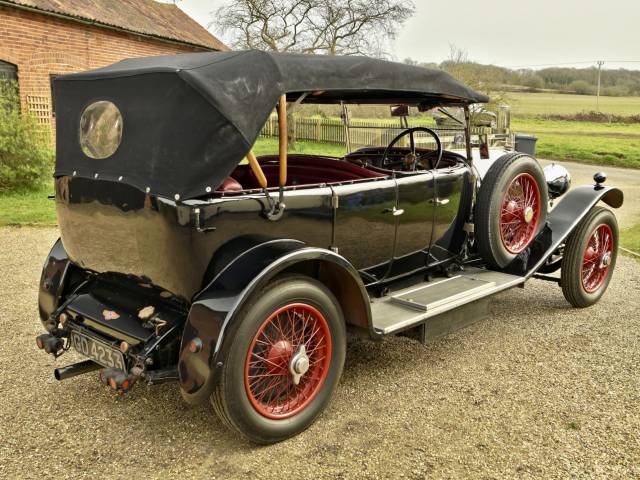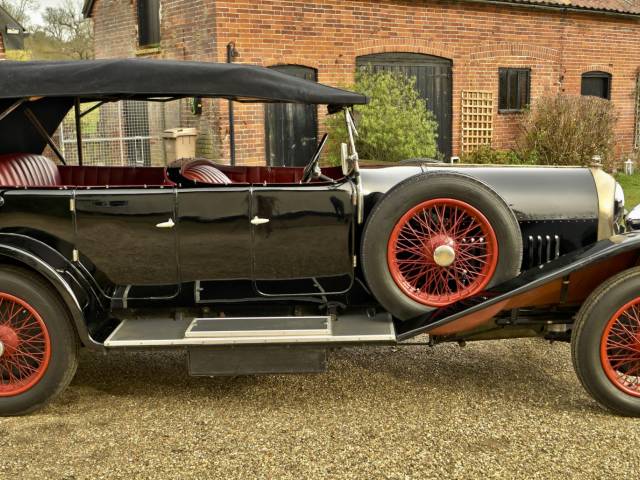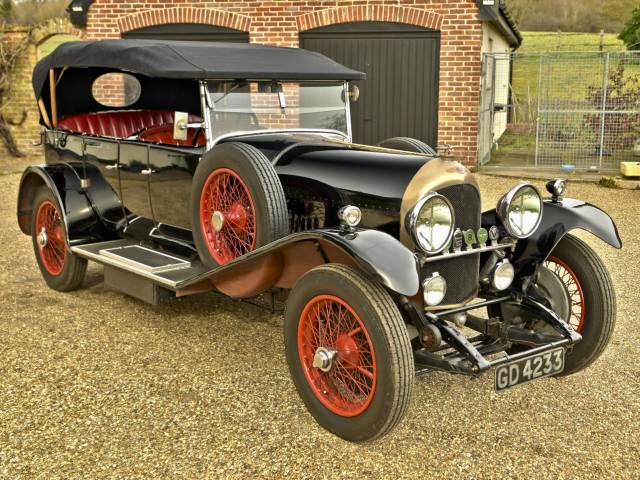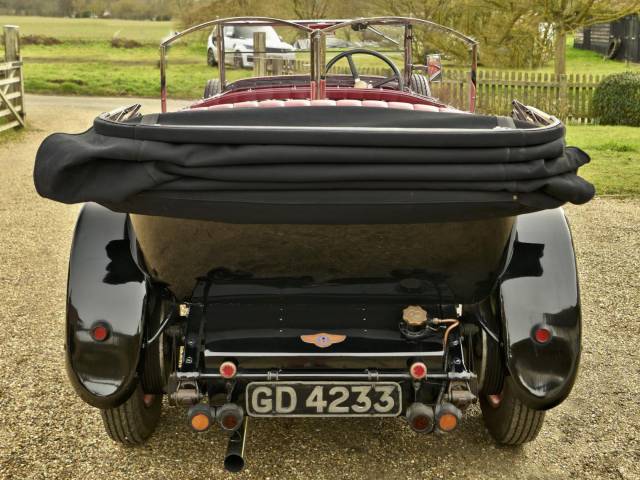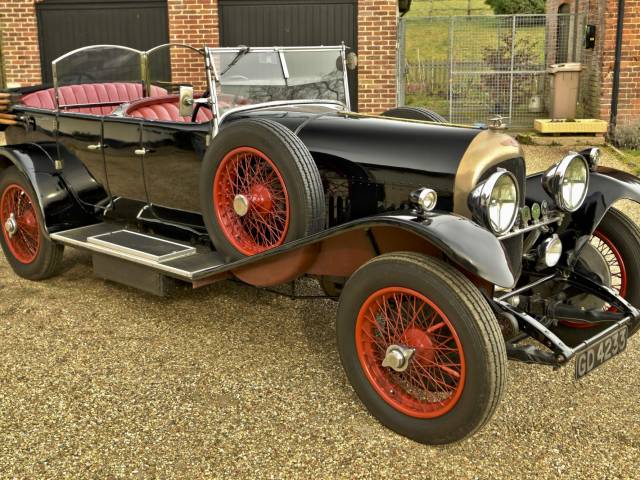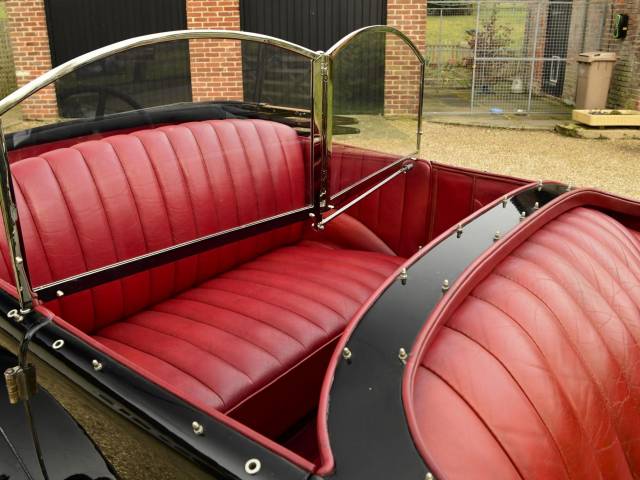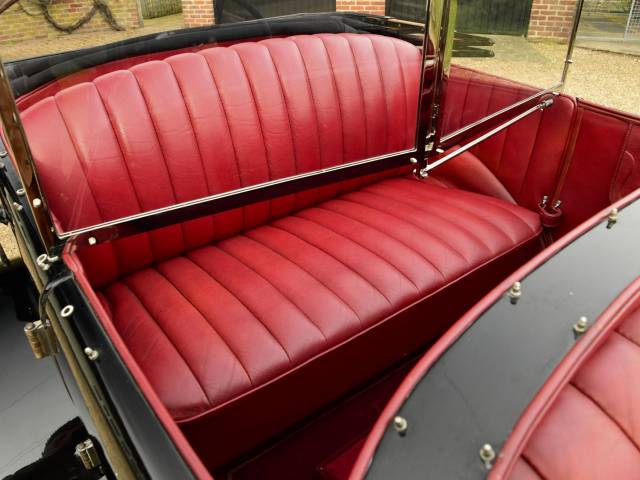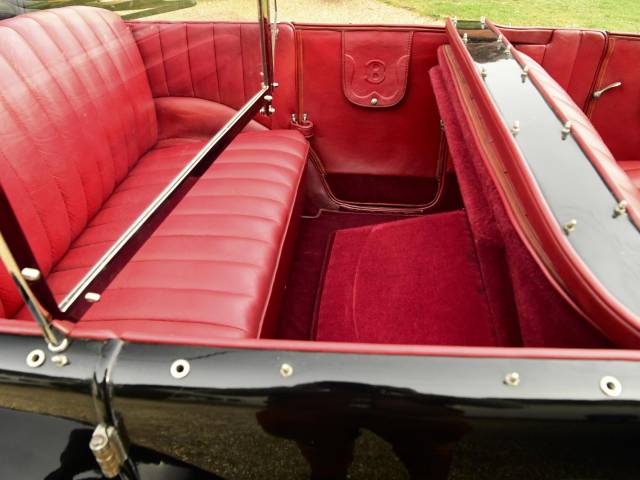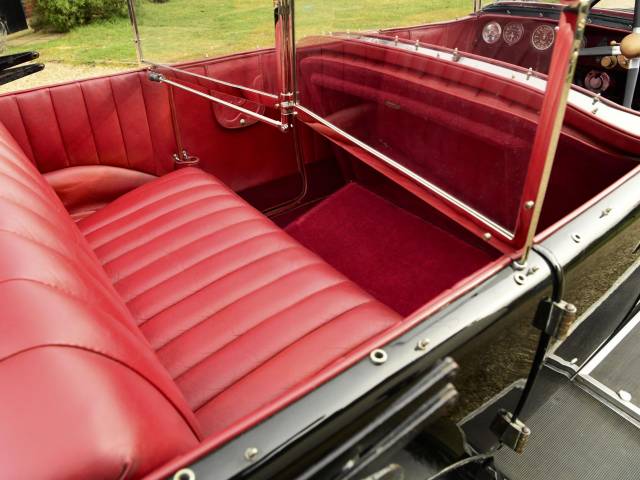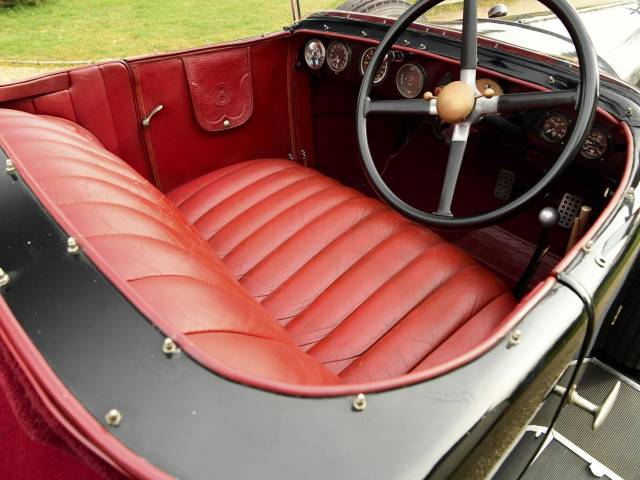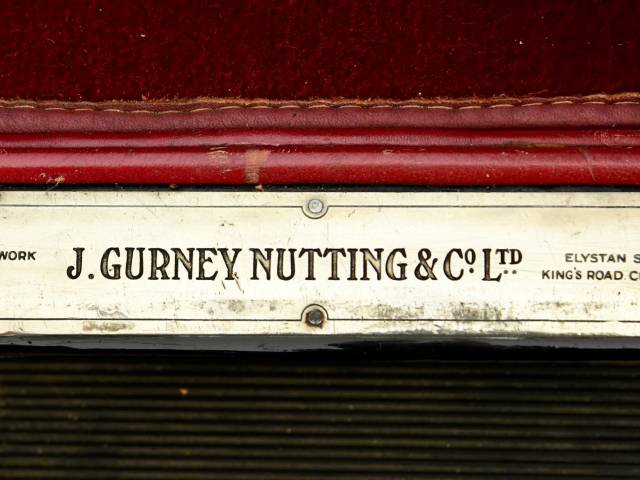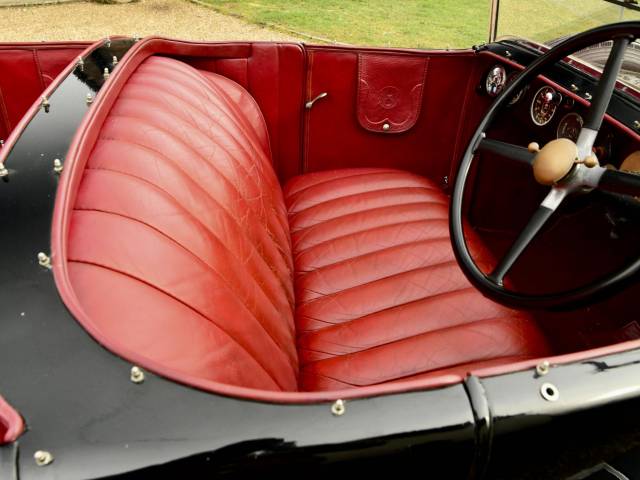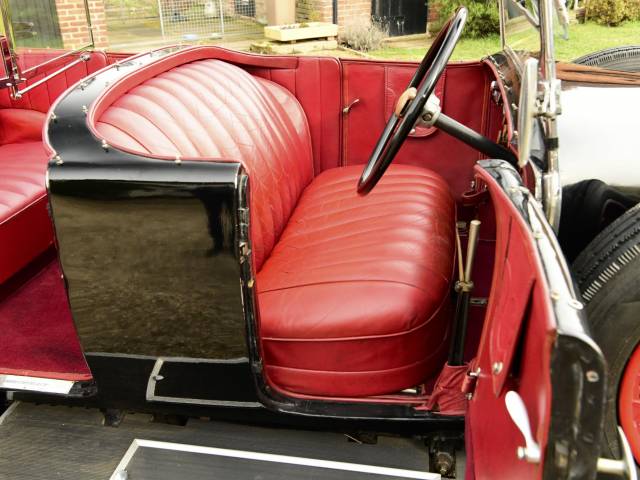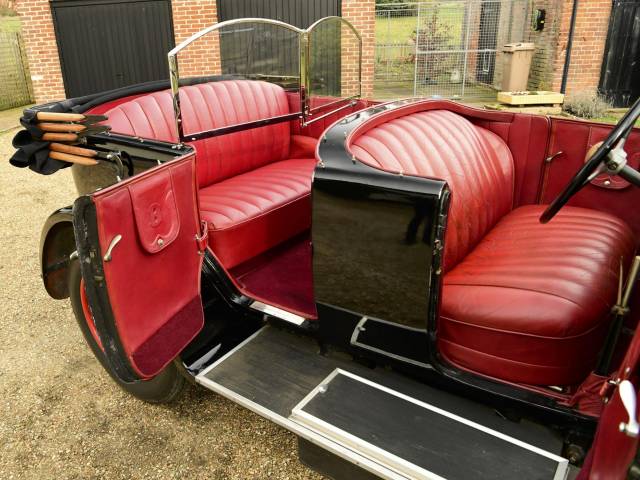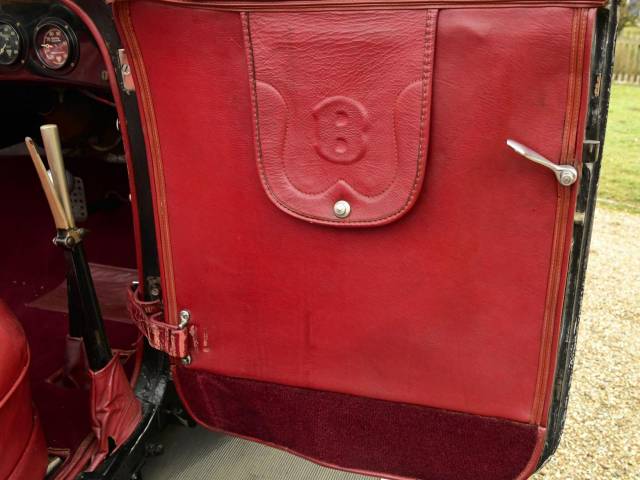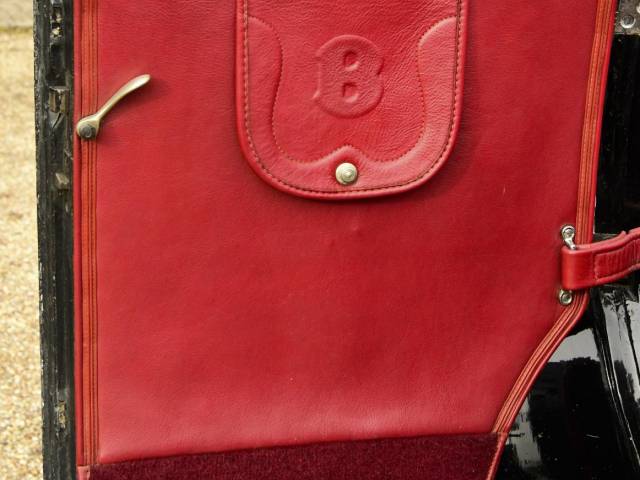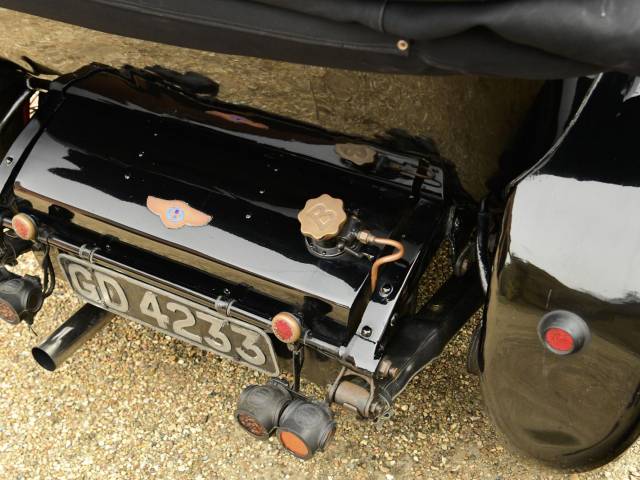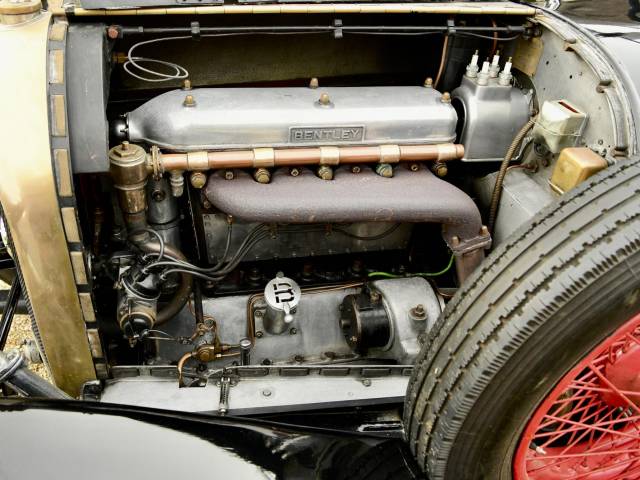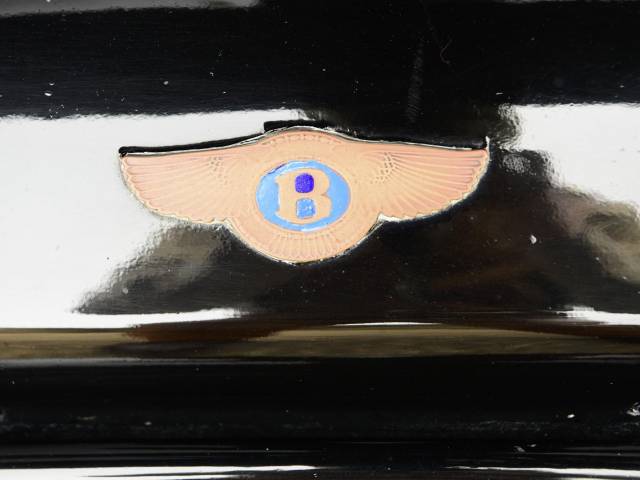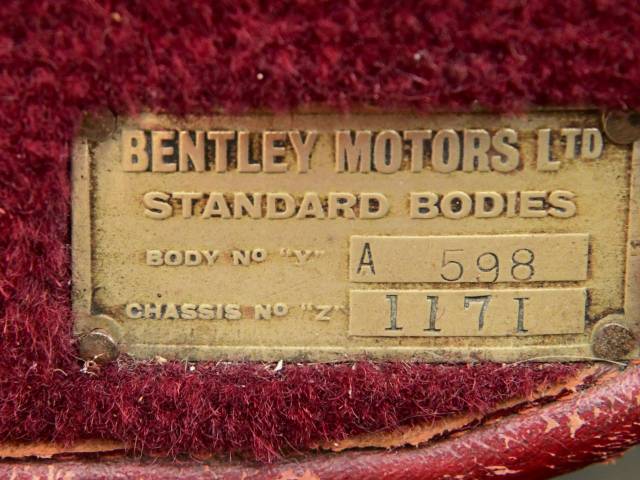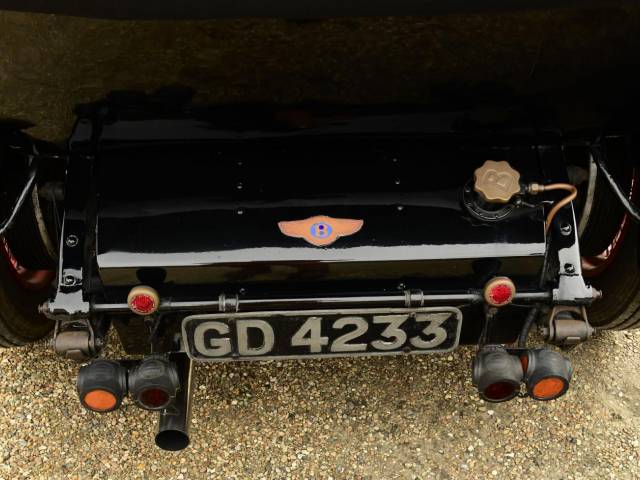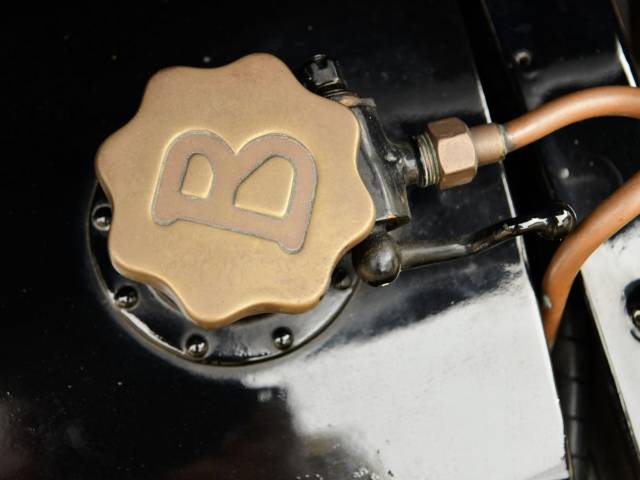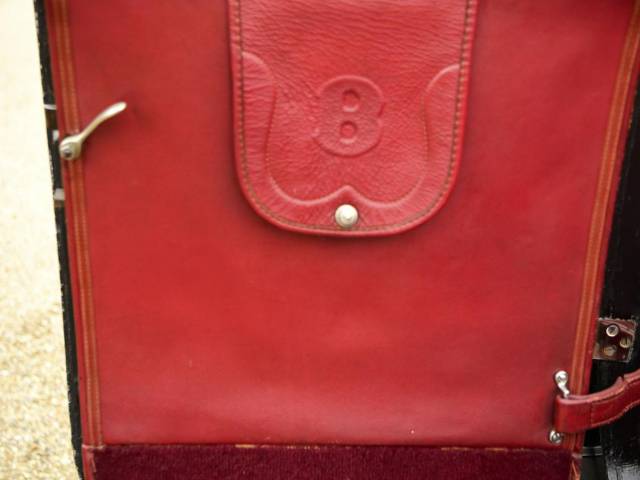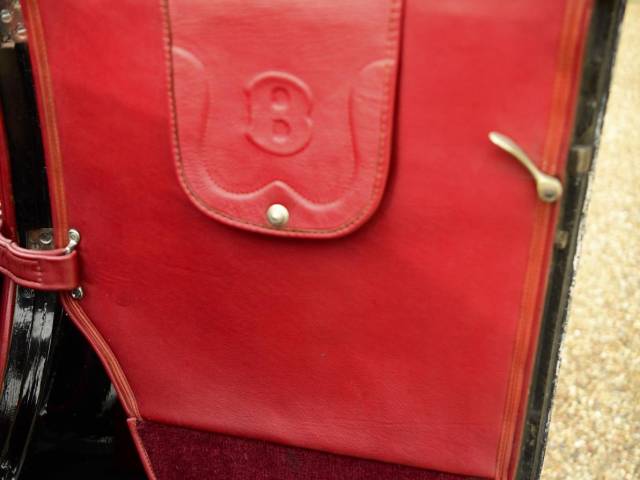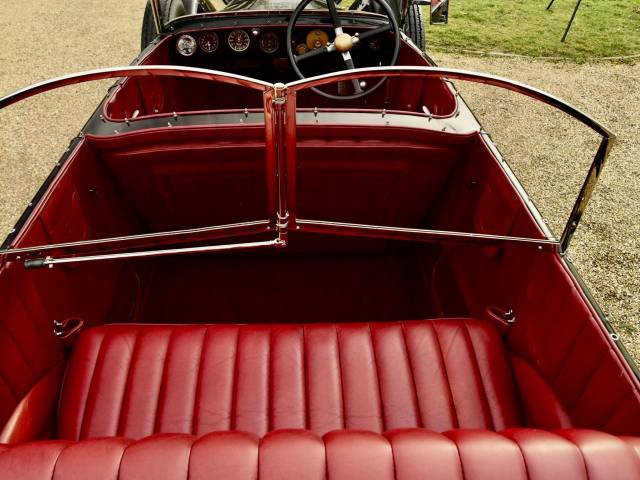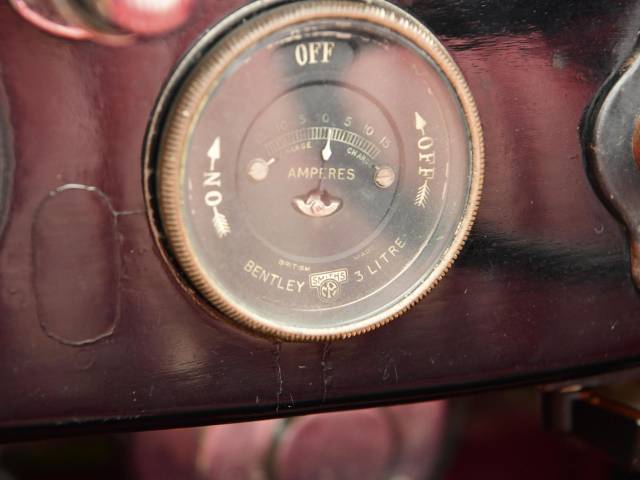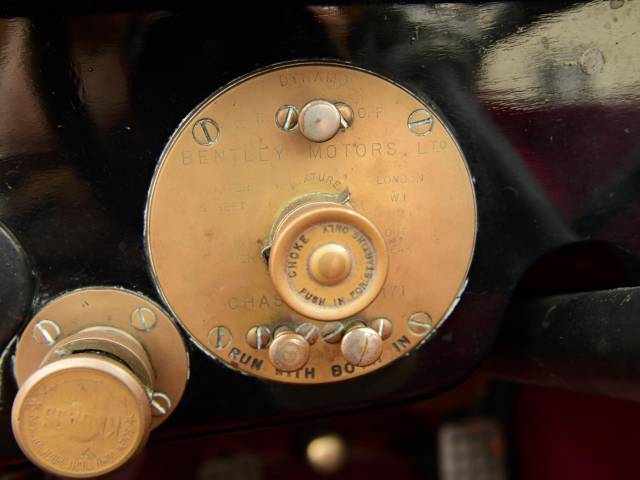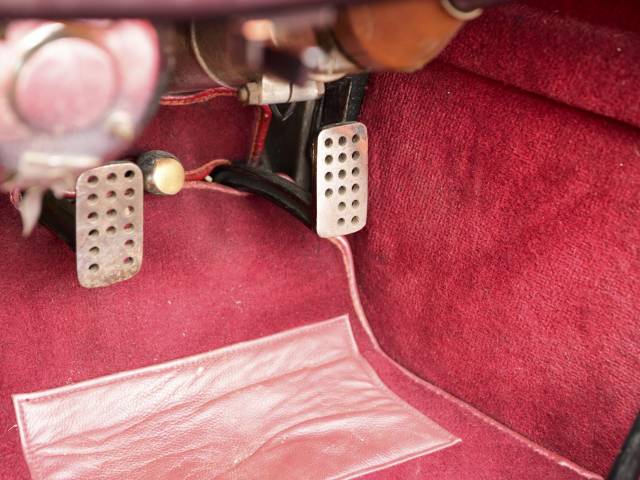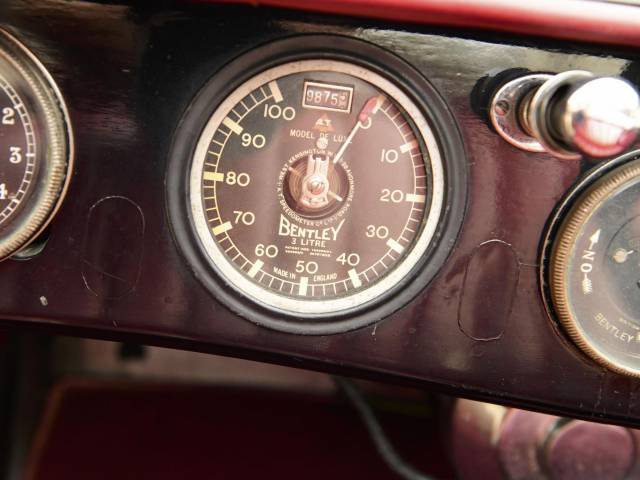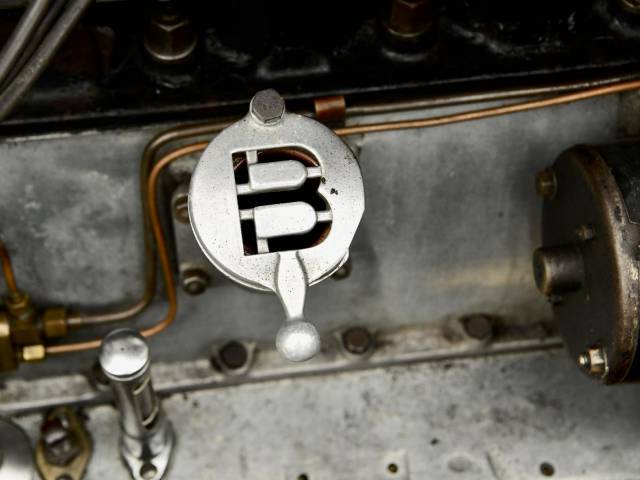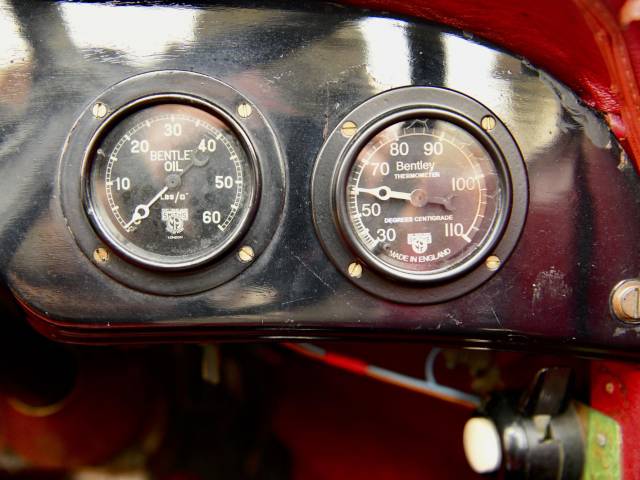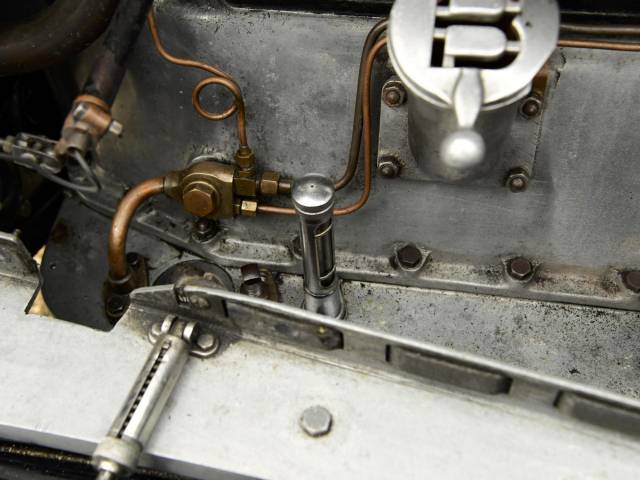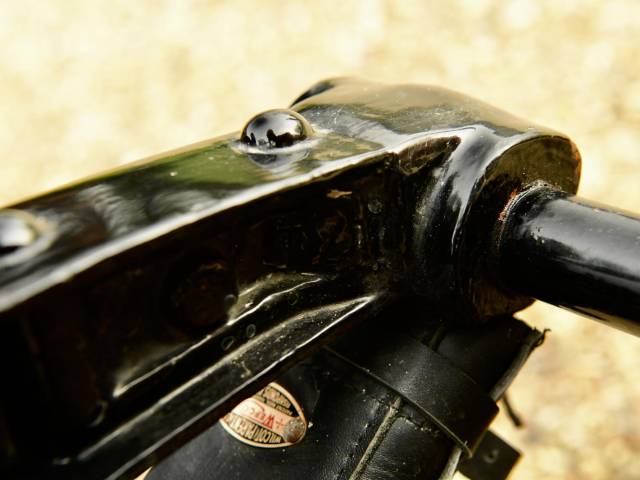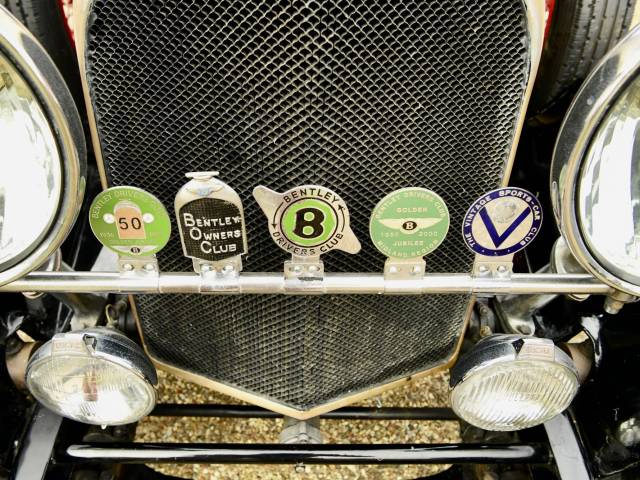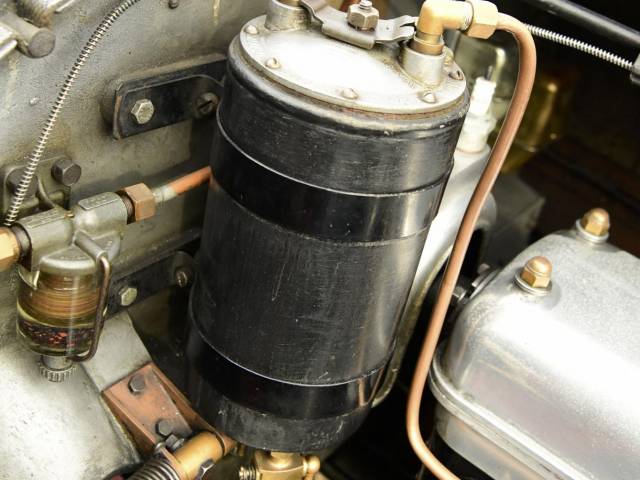 Dealer

away
Mille Miglia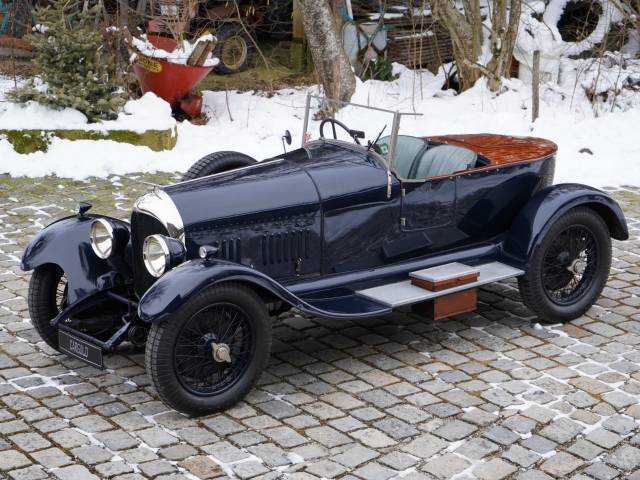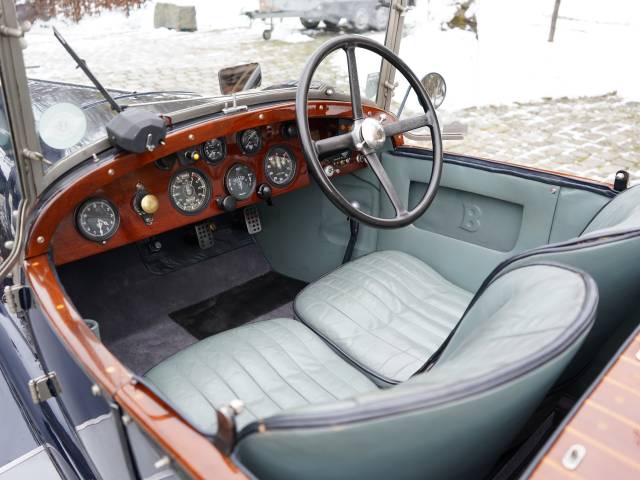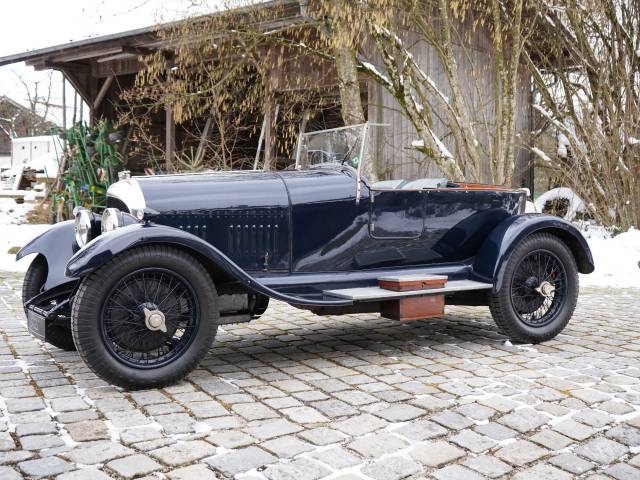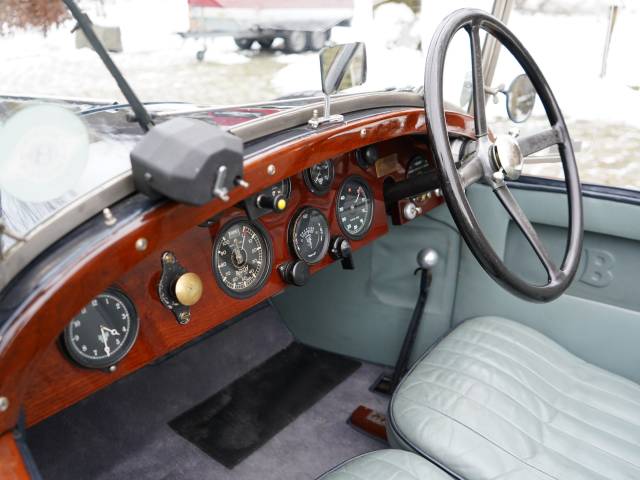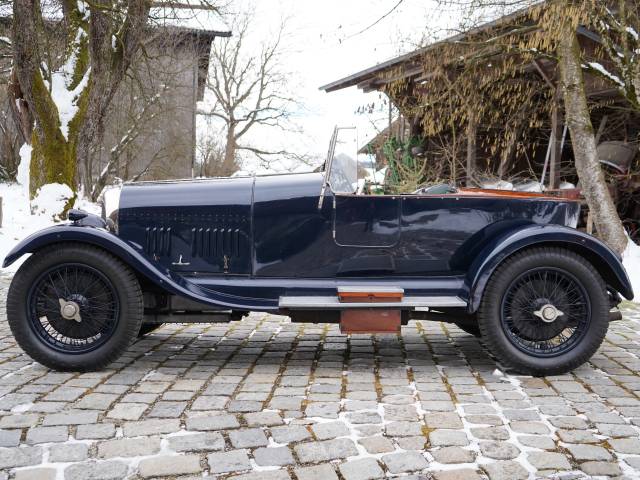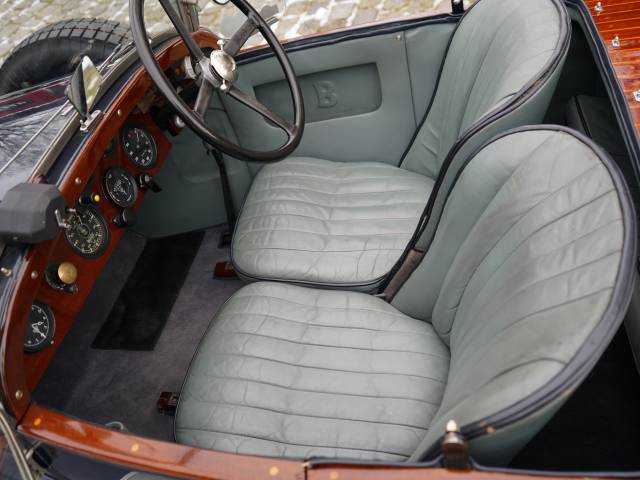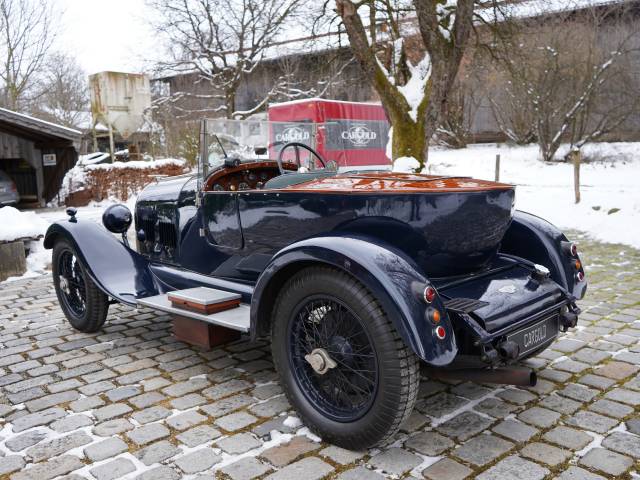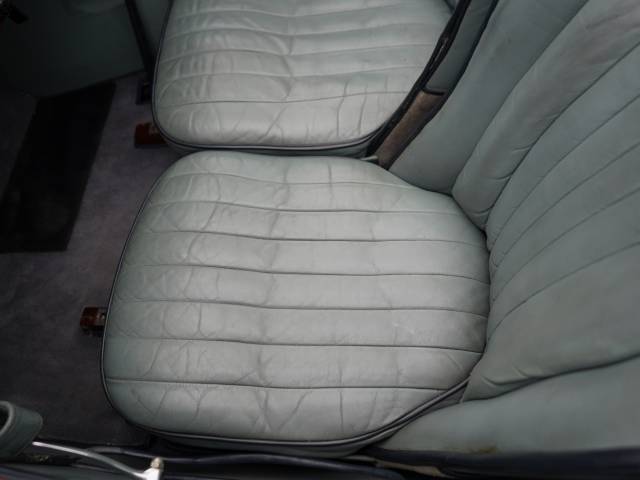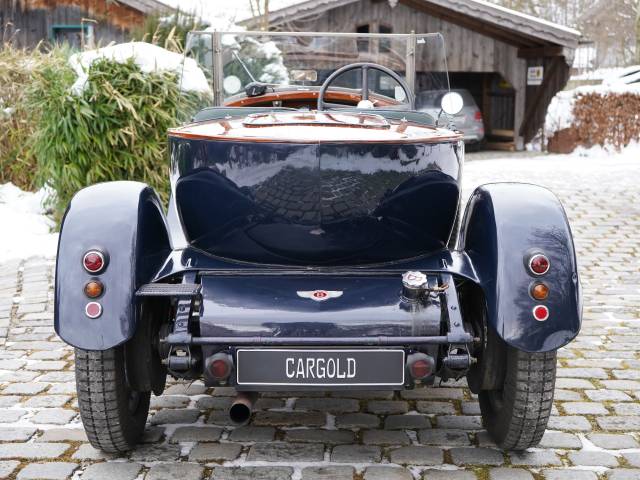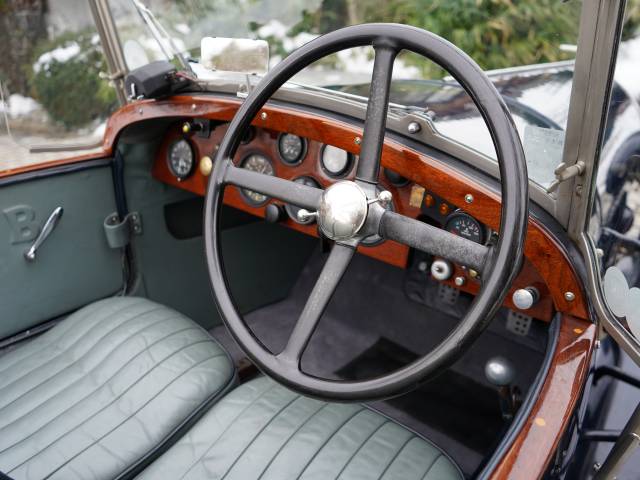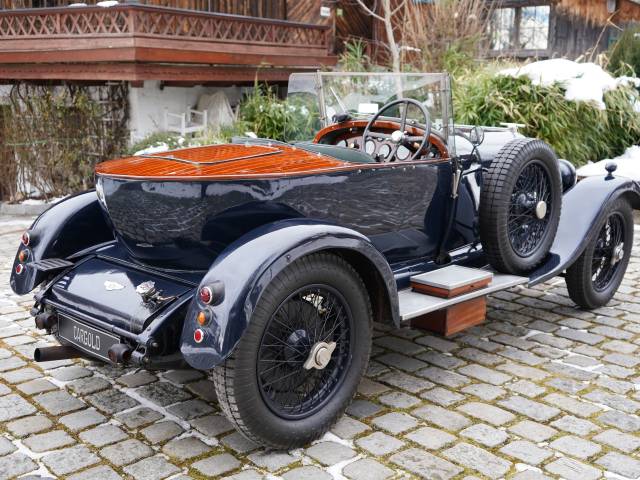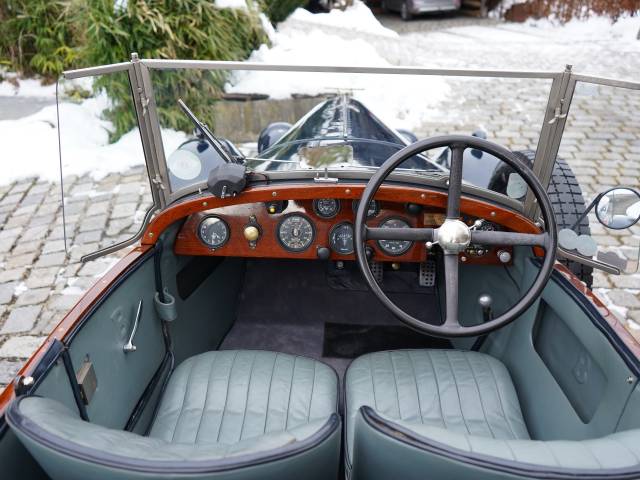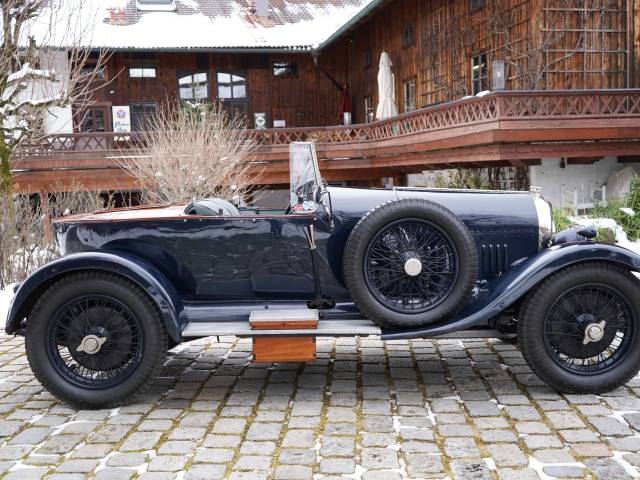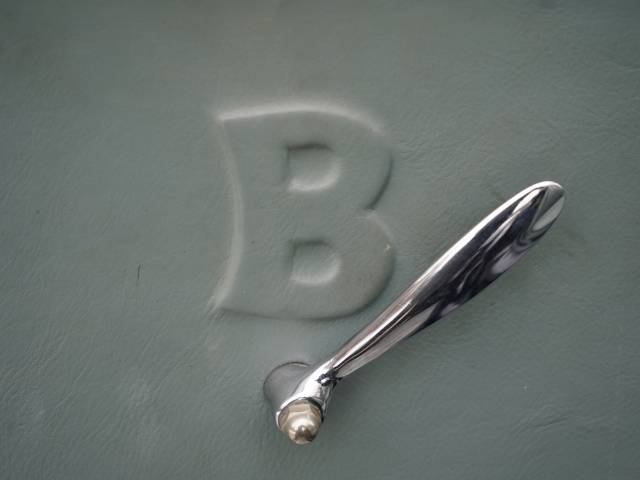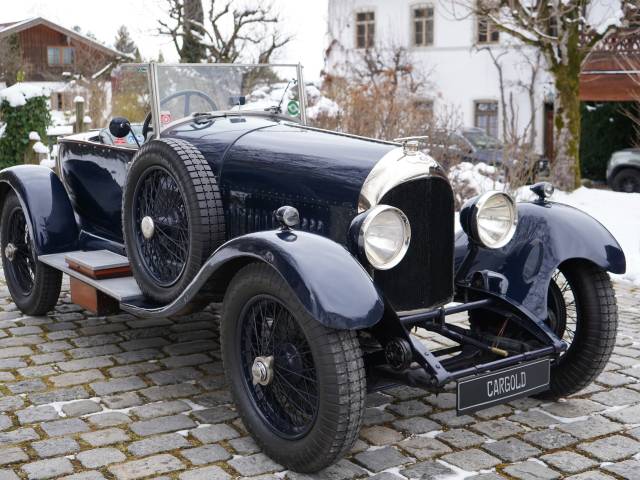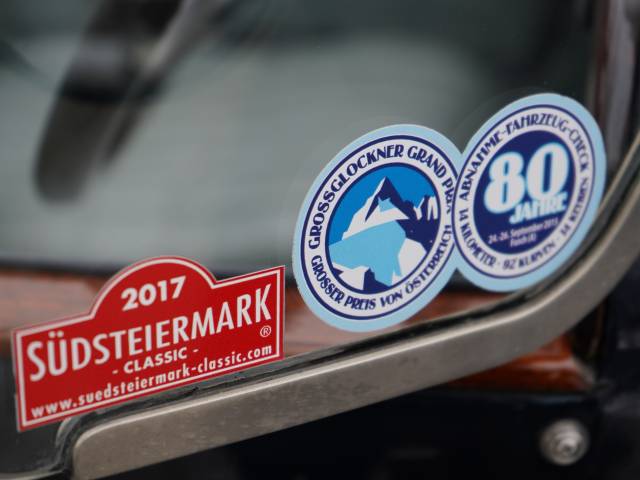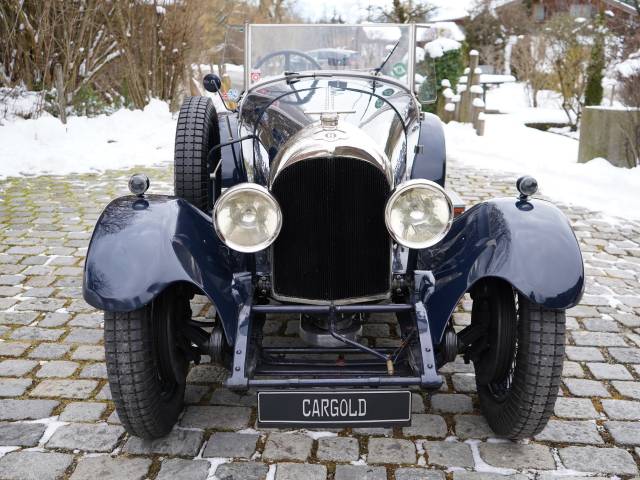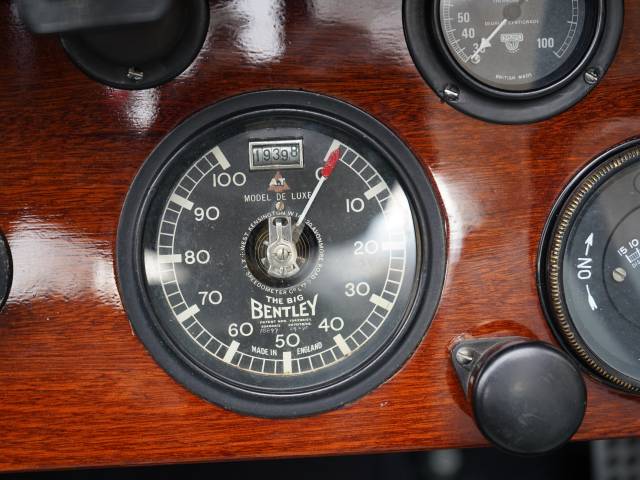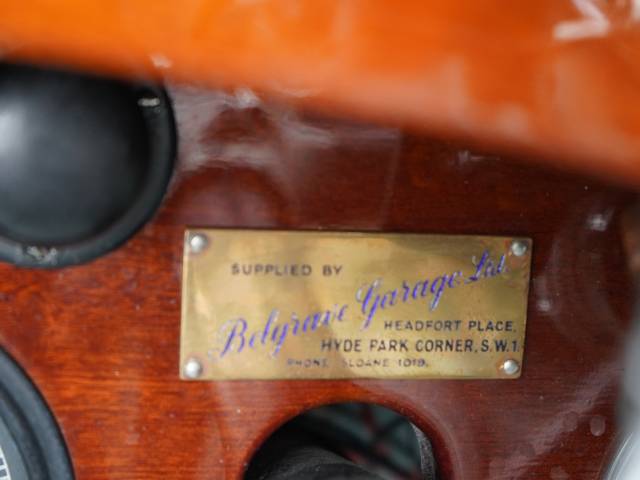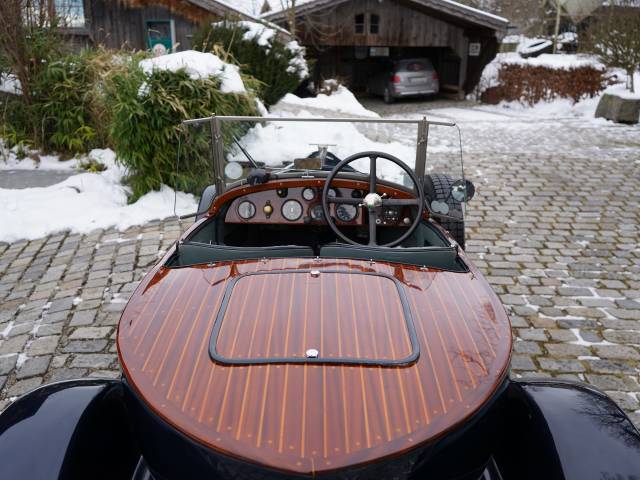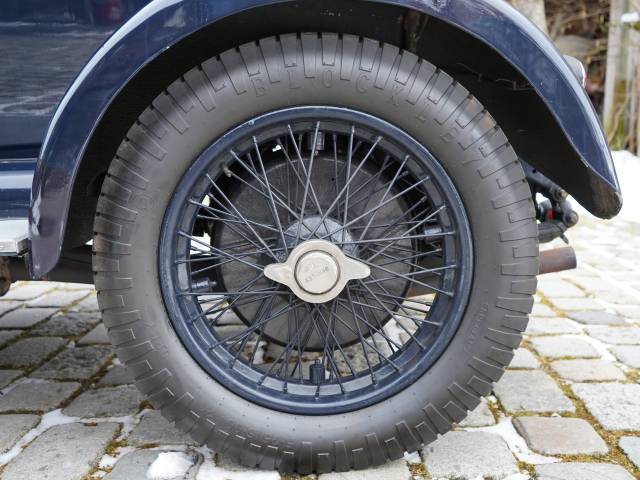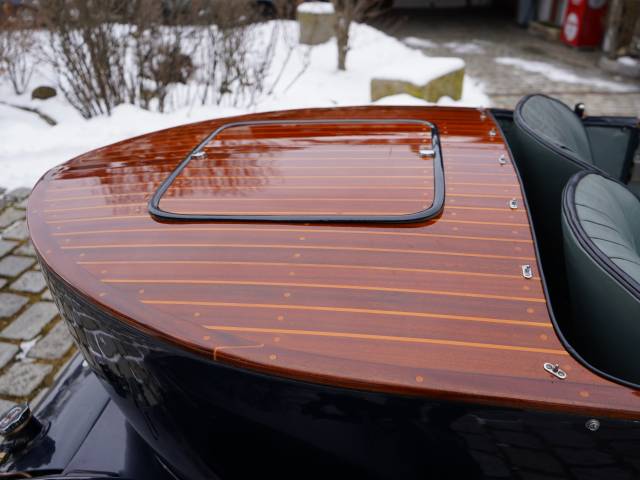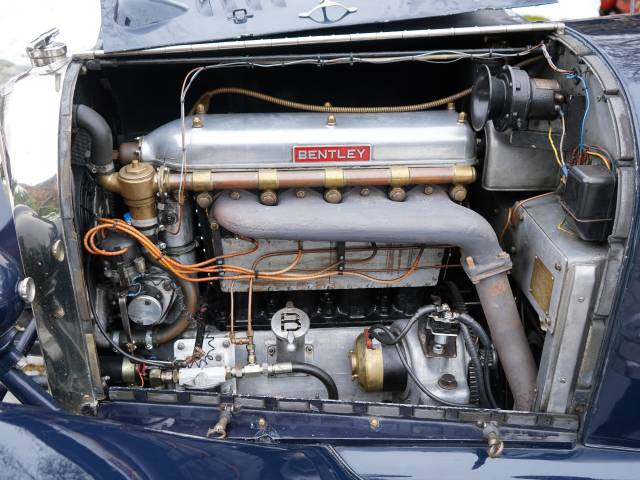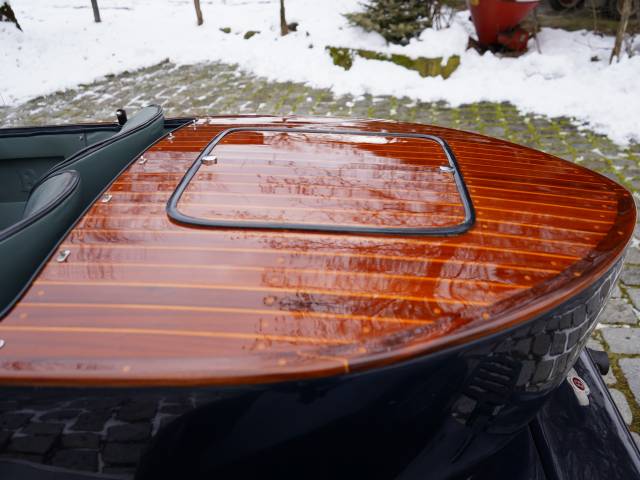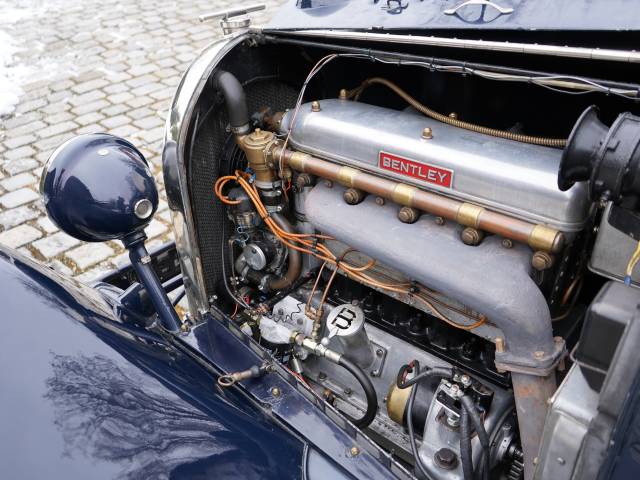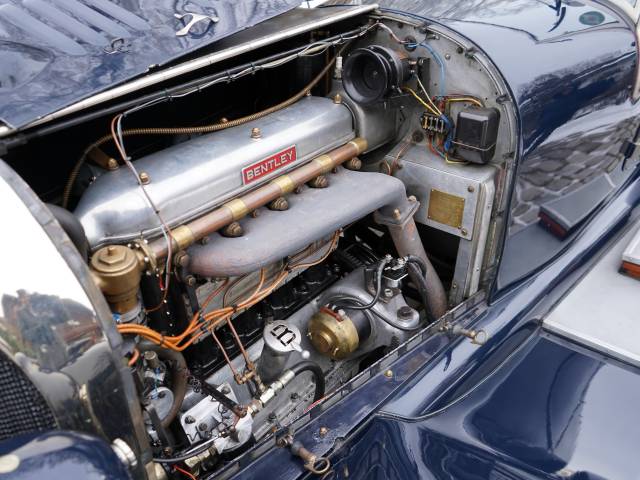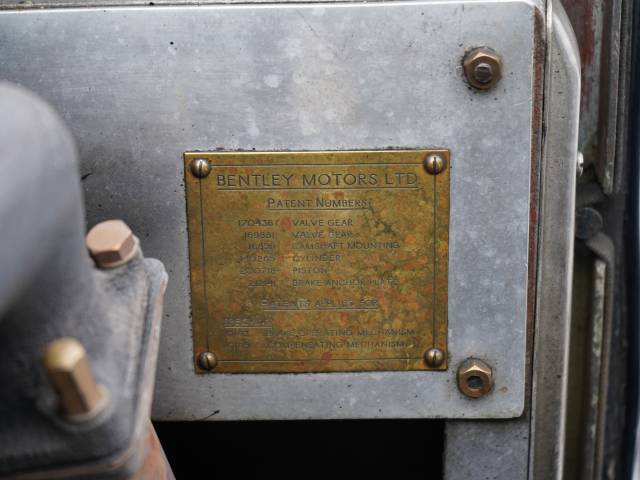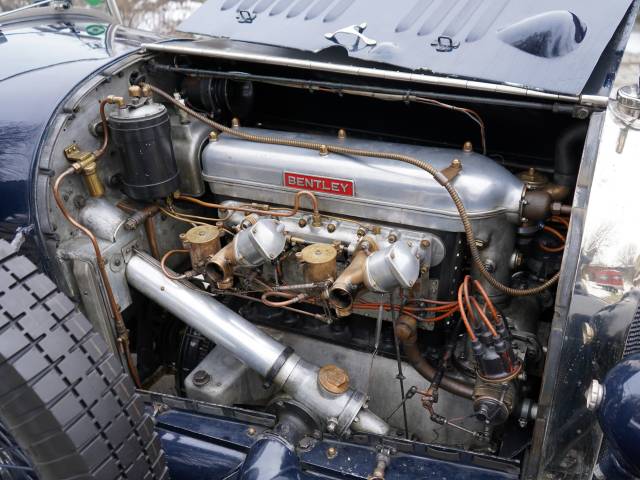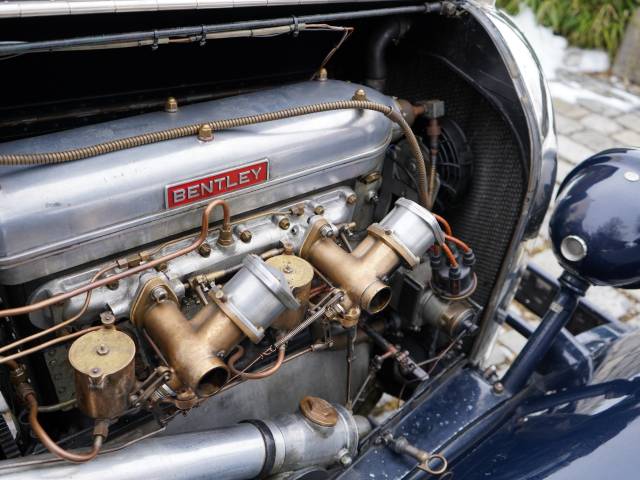 Boattail
Dealer

away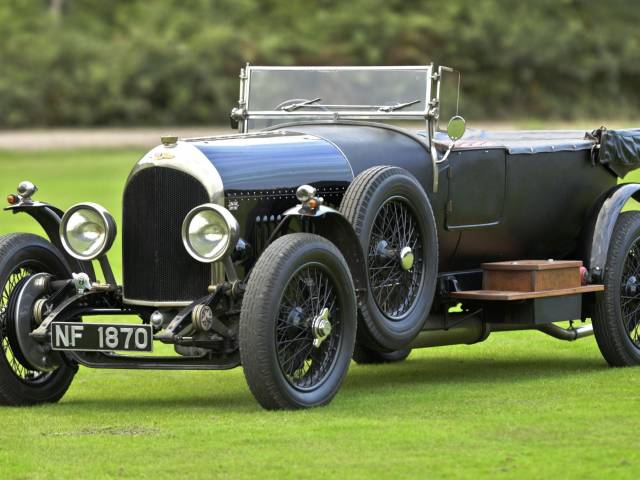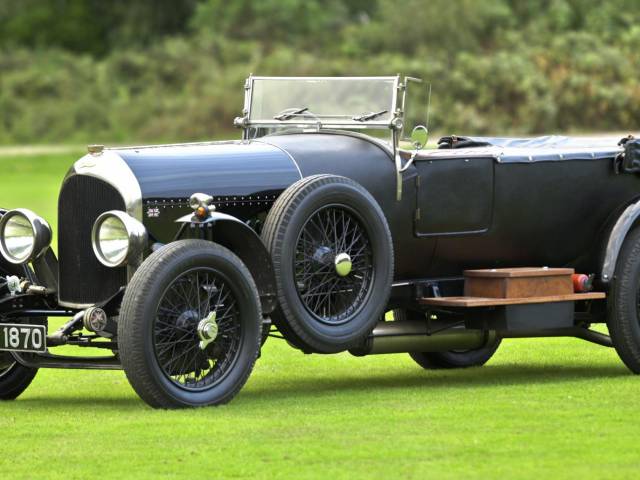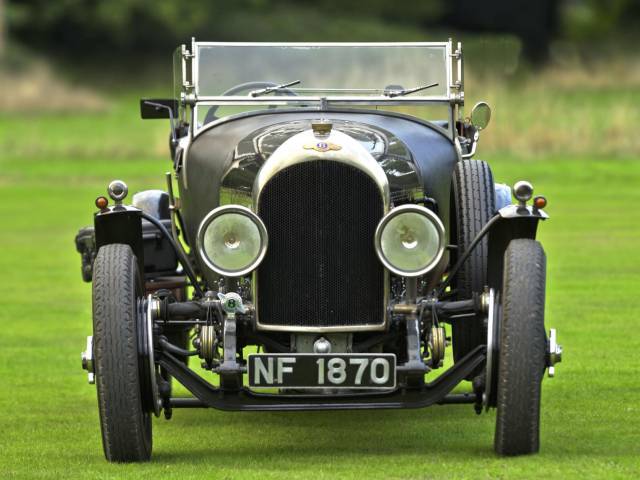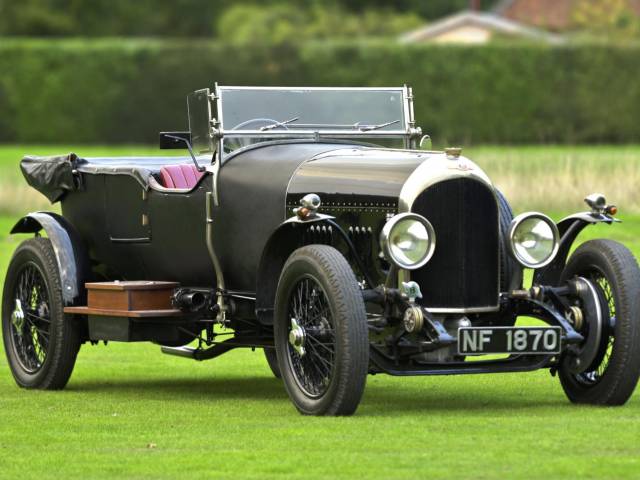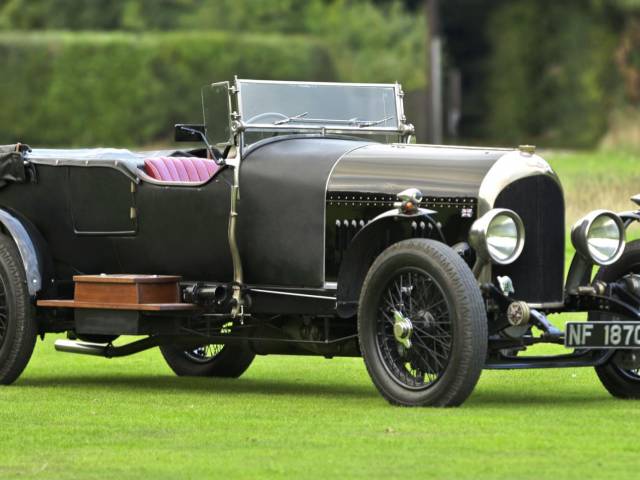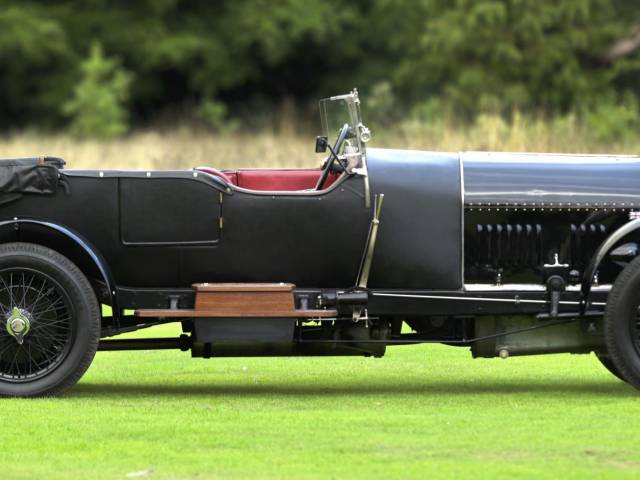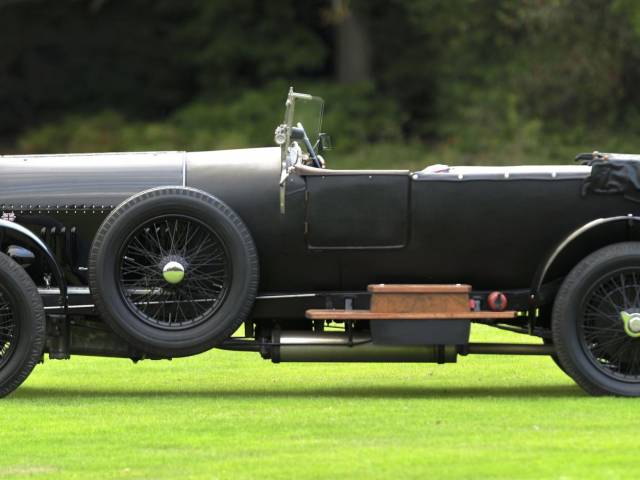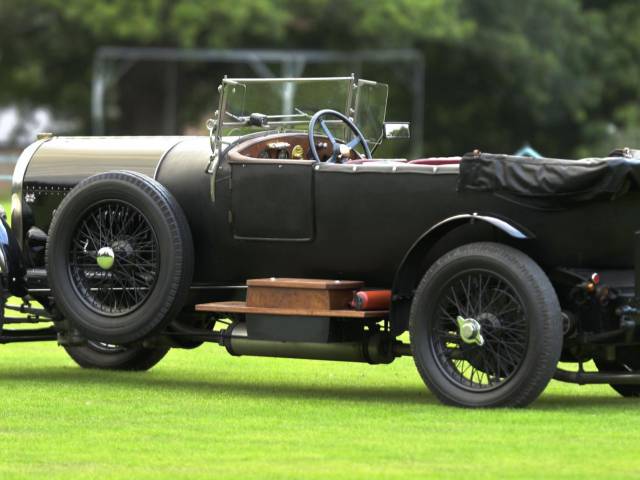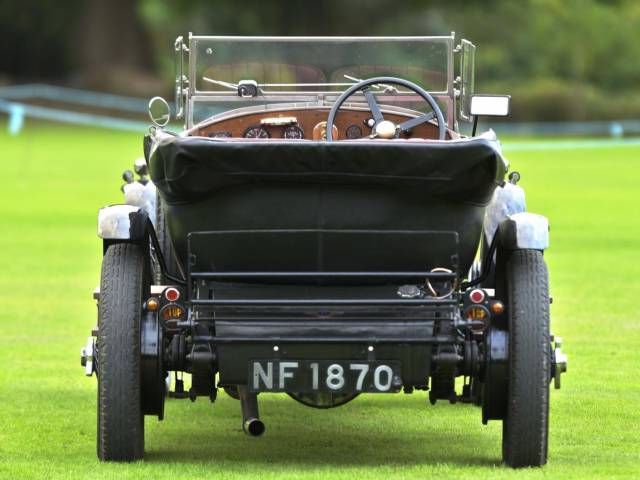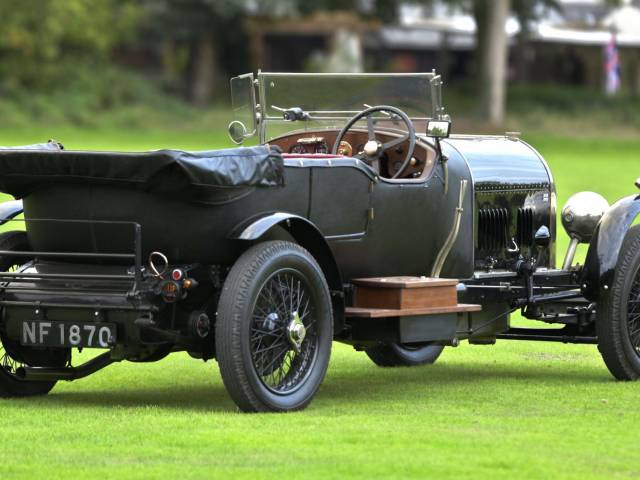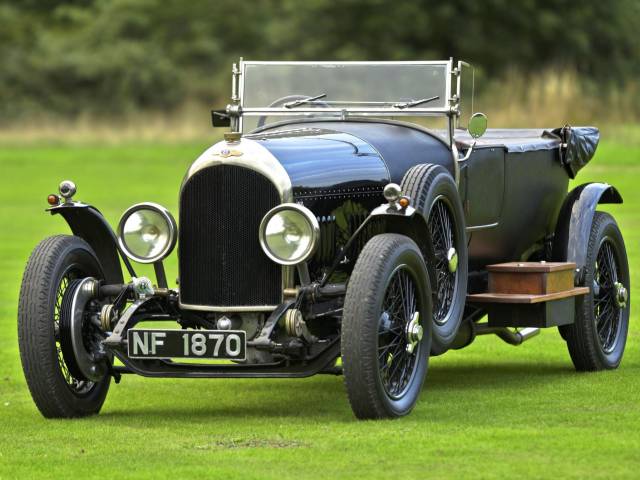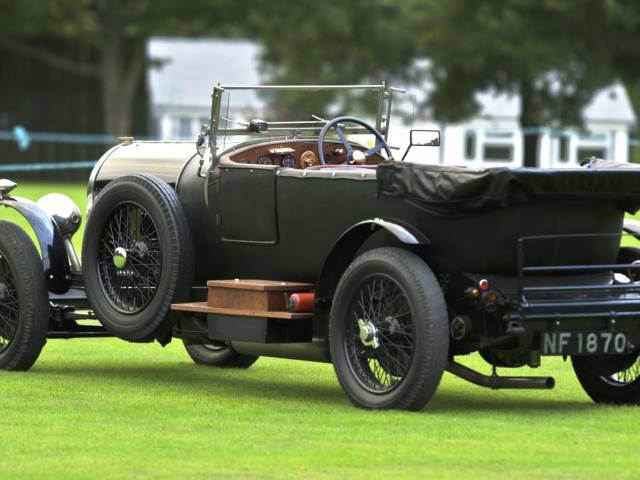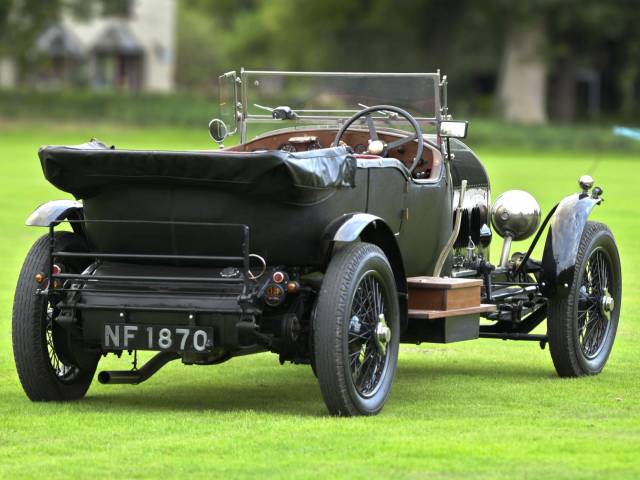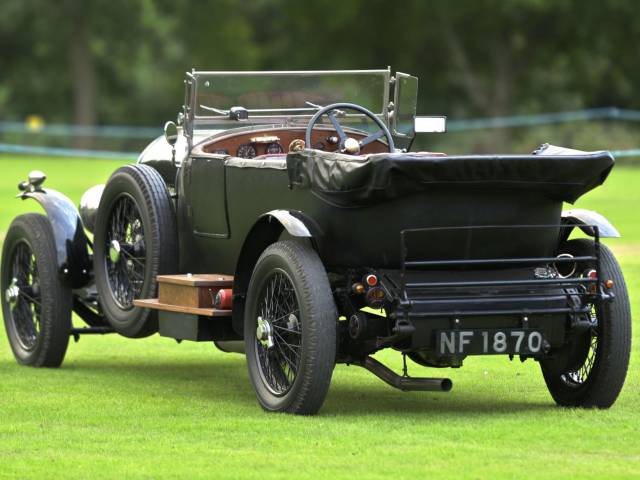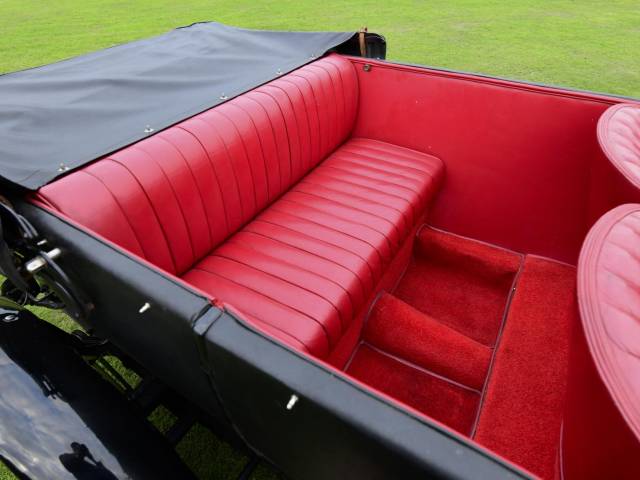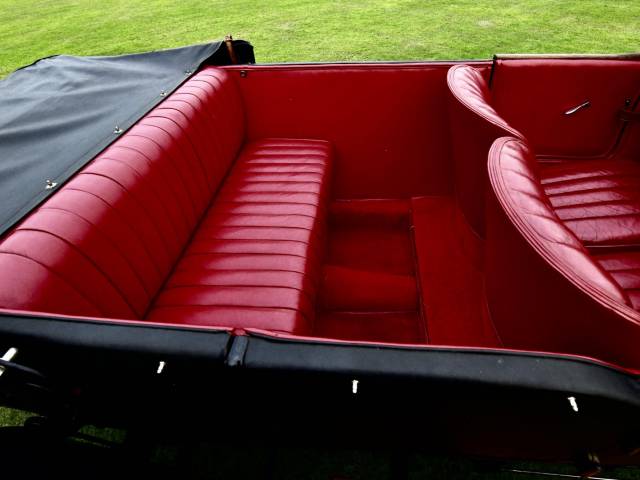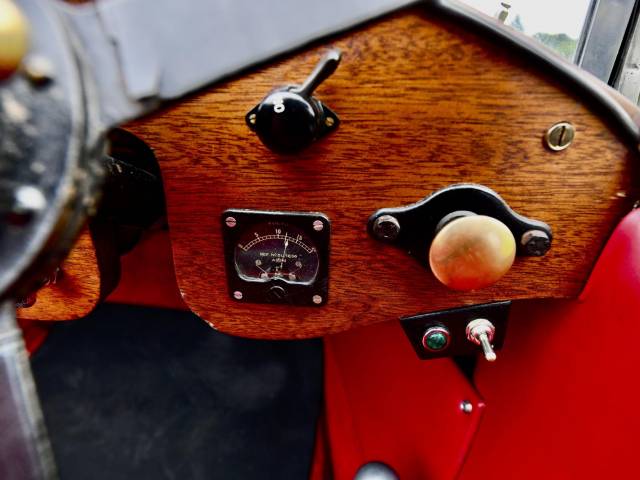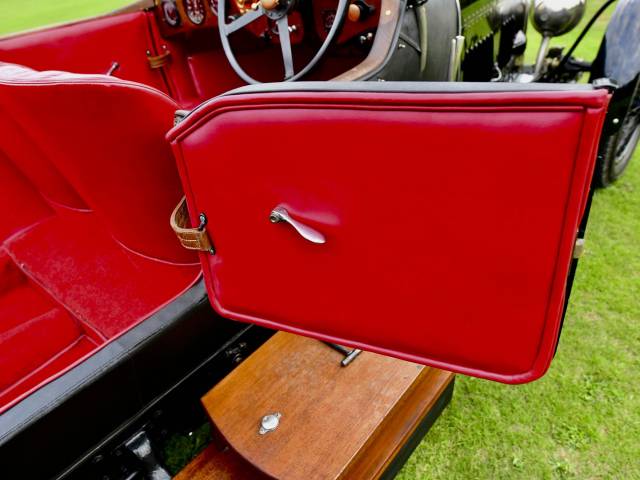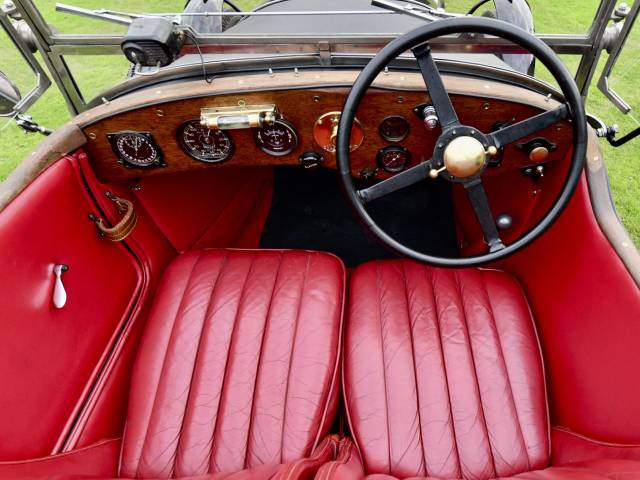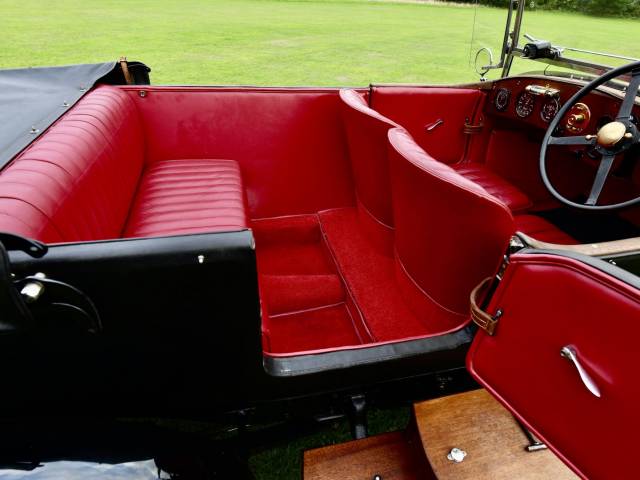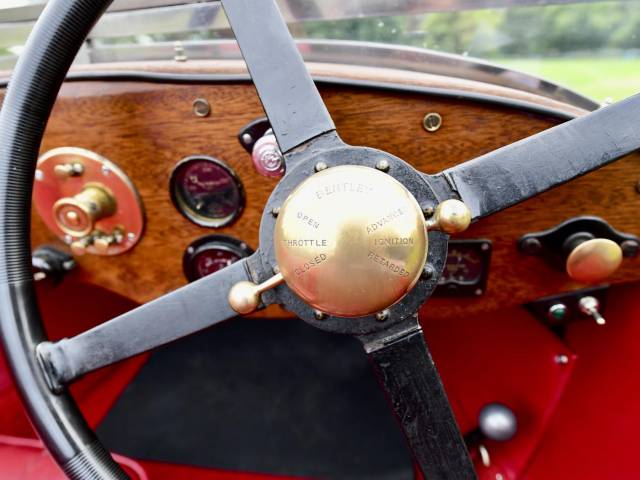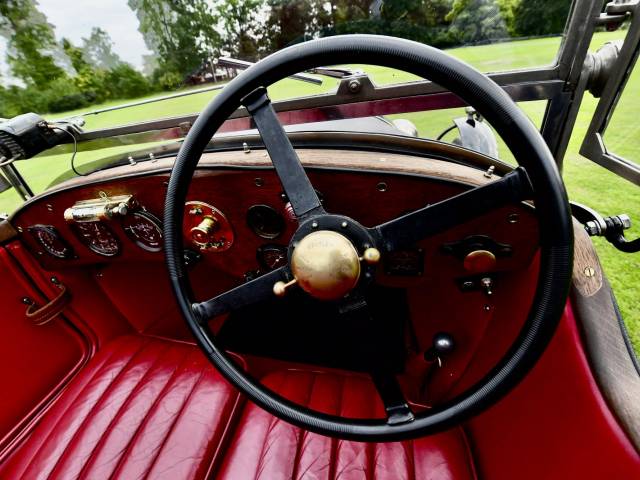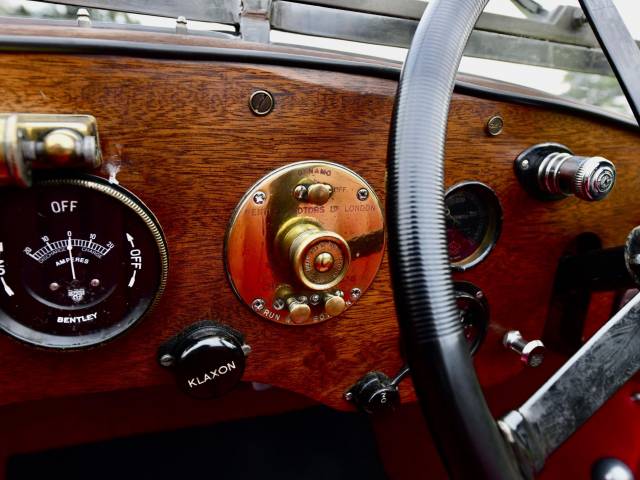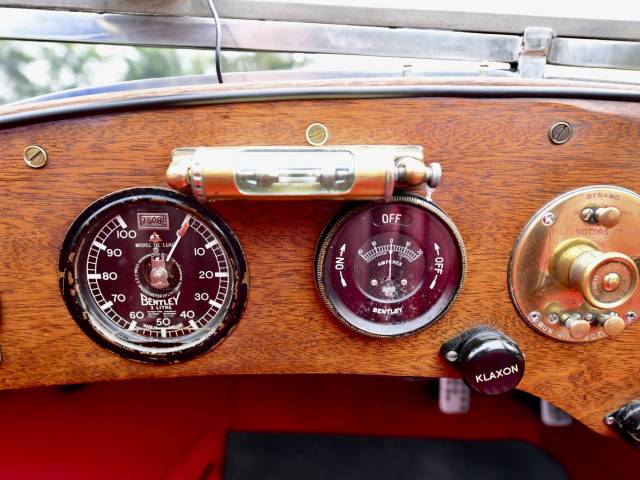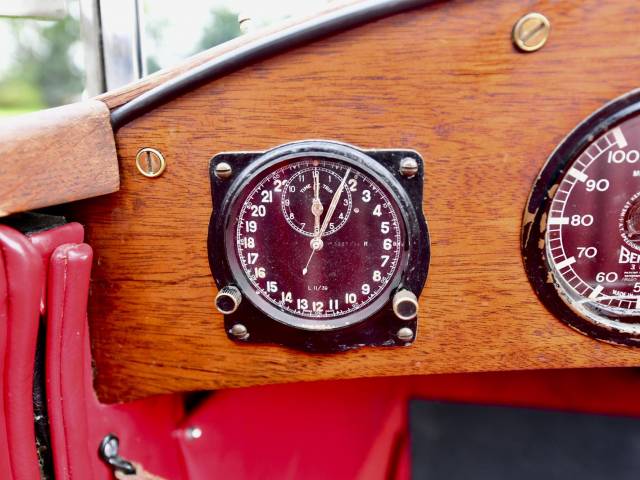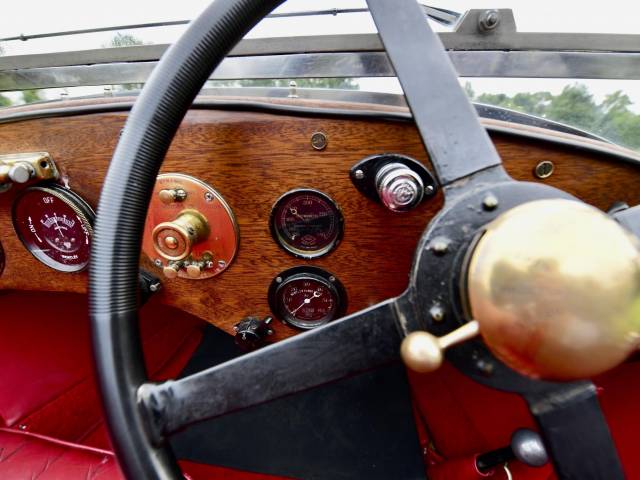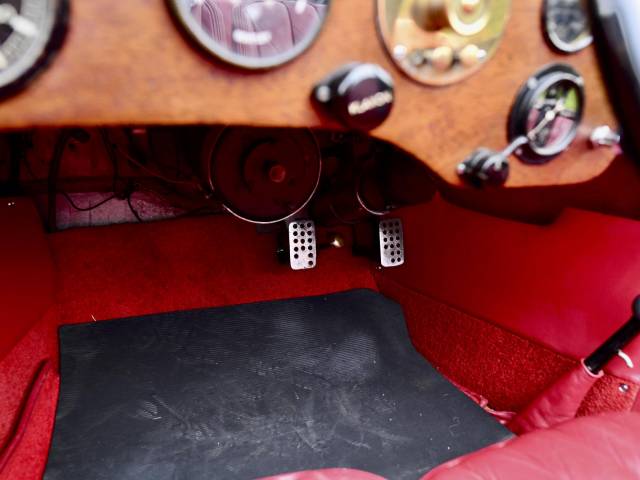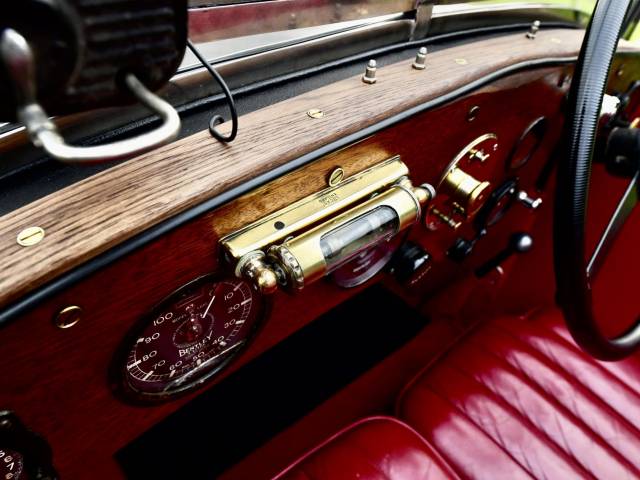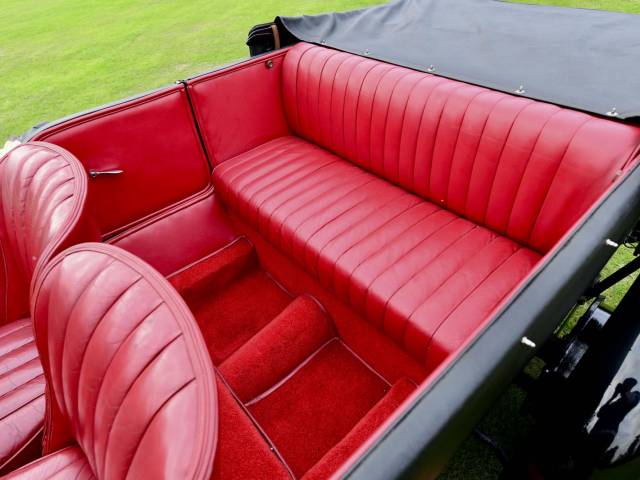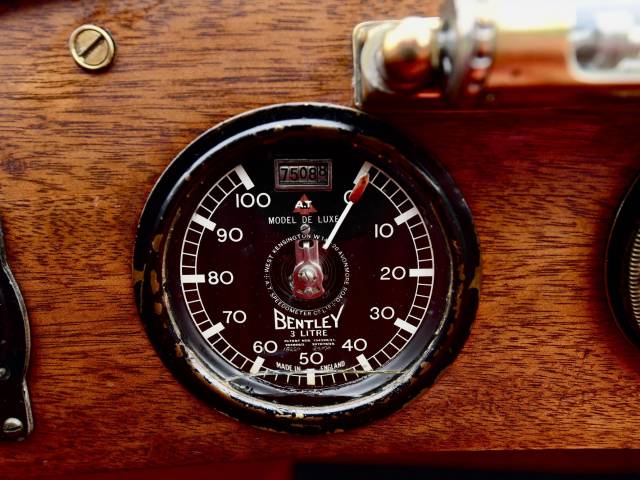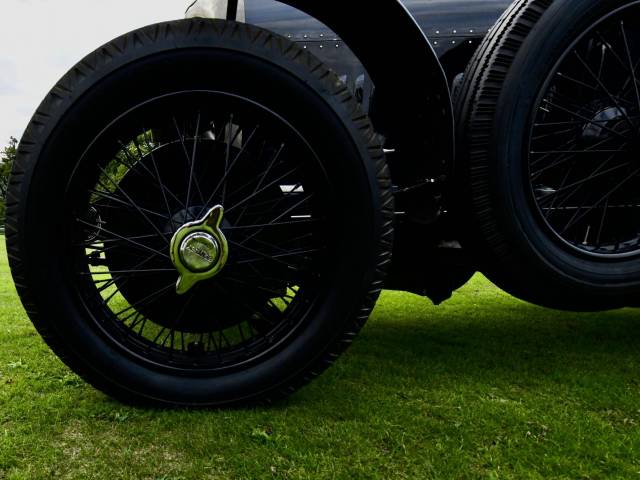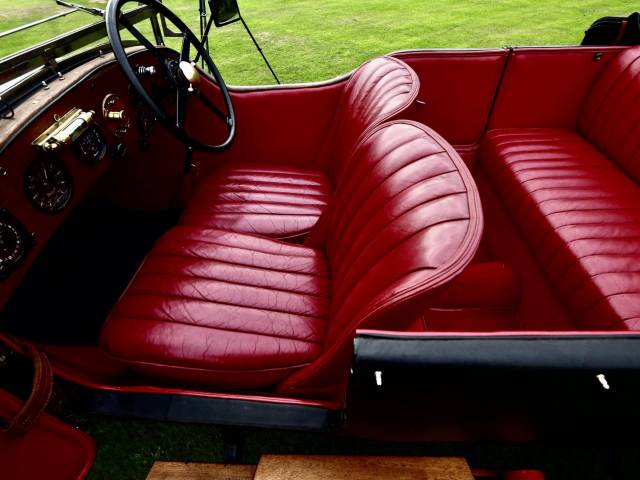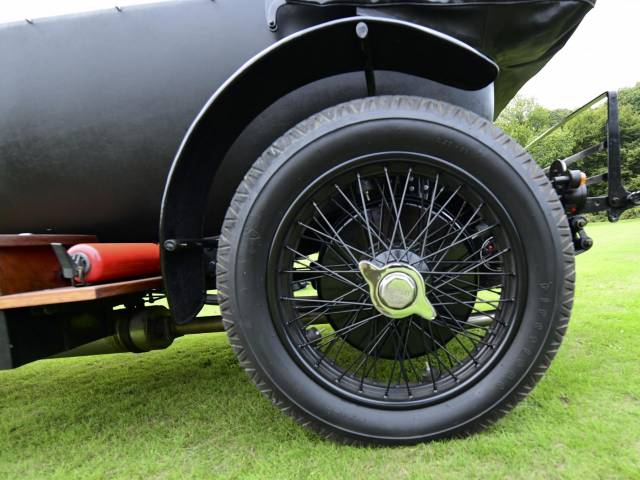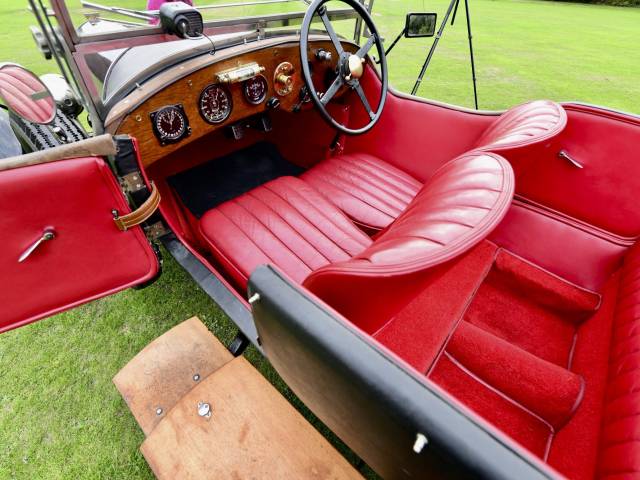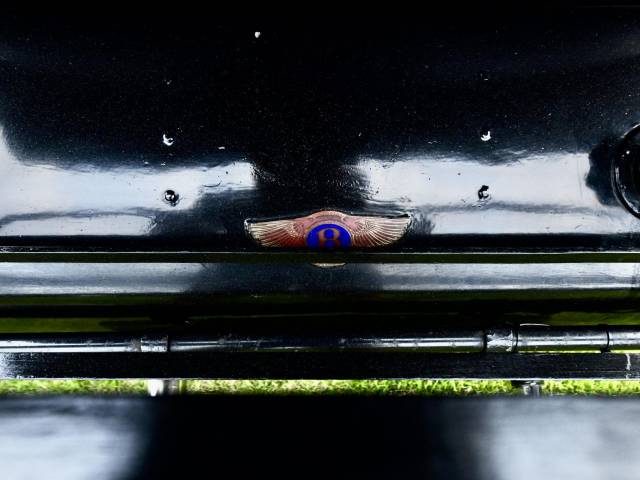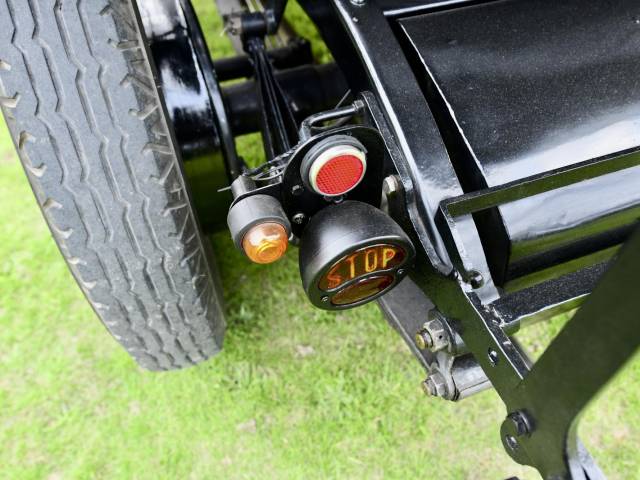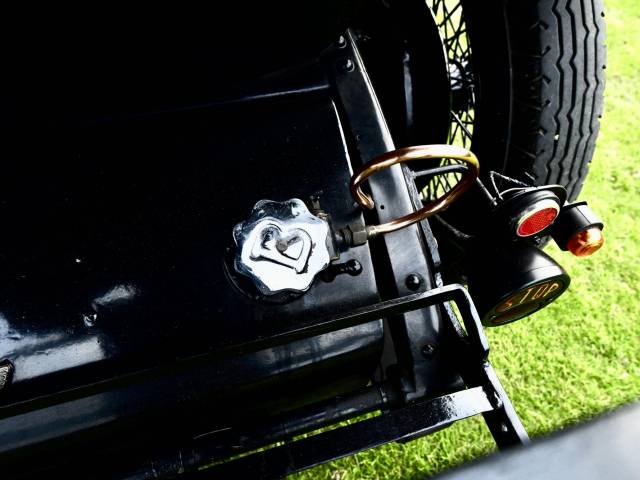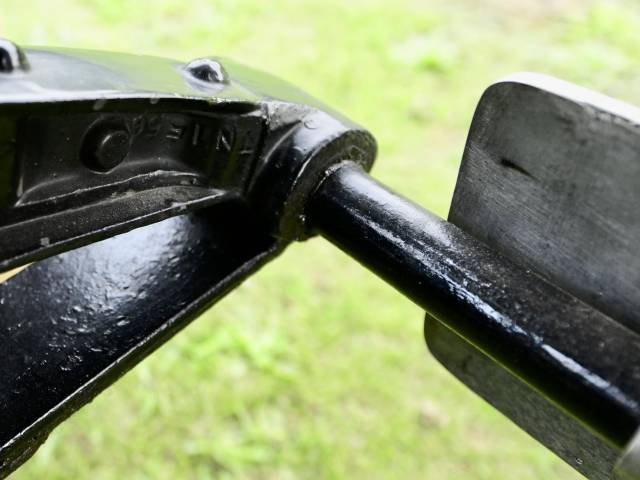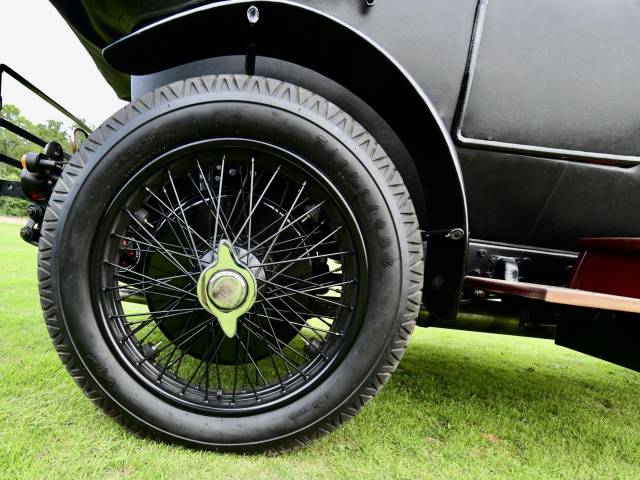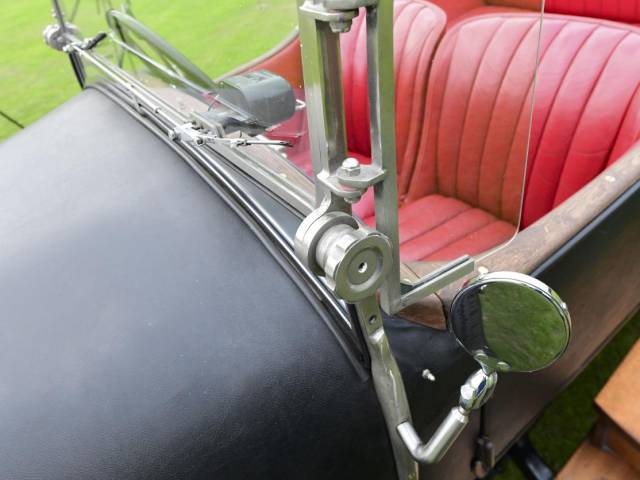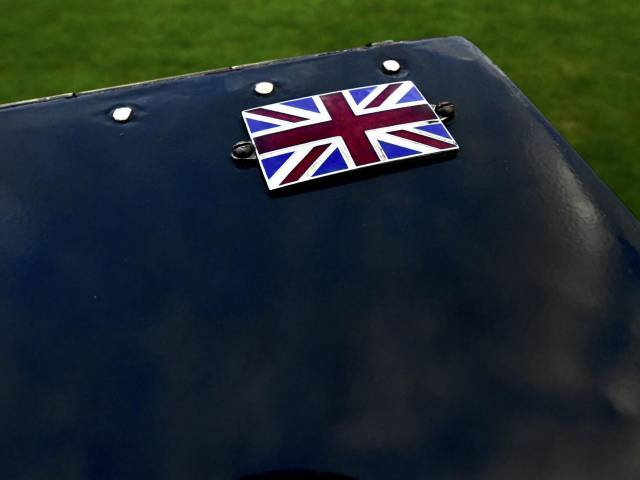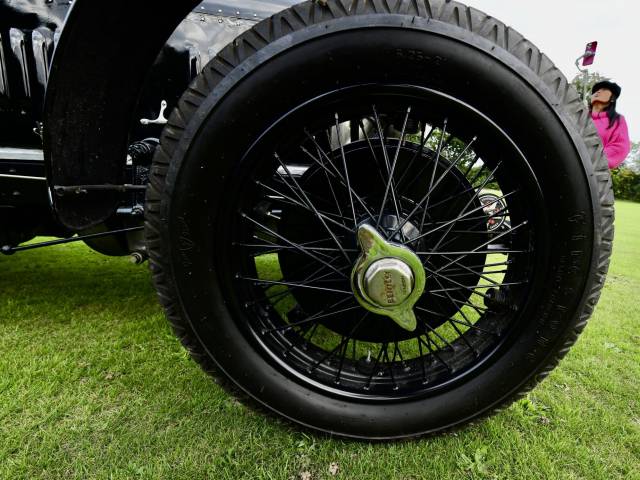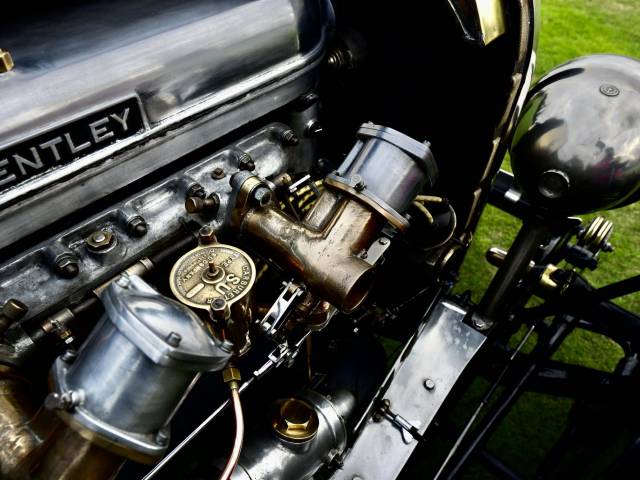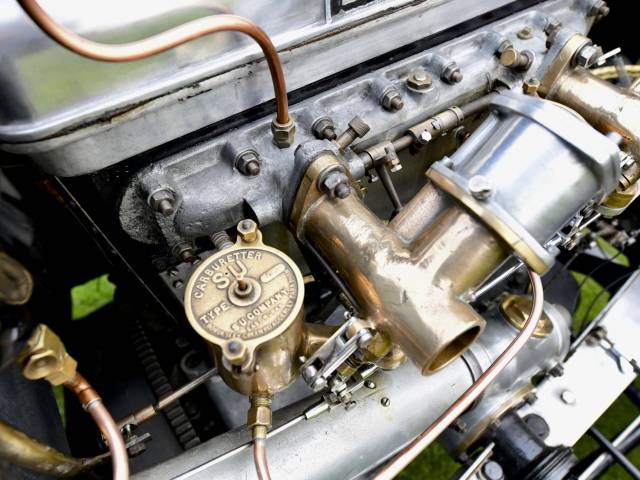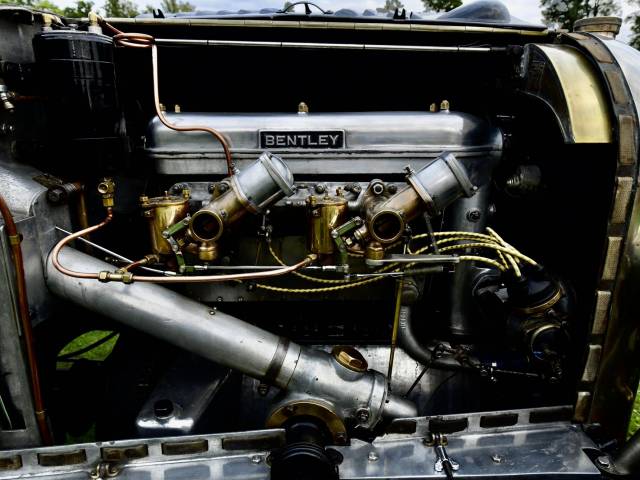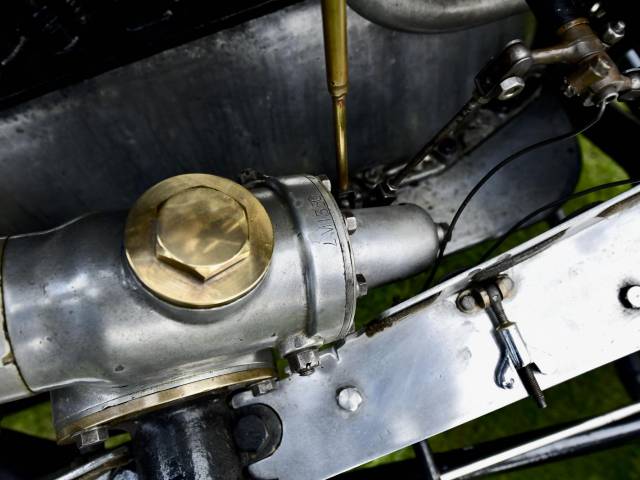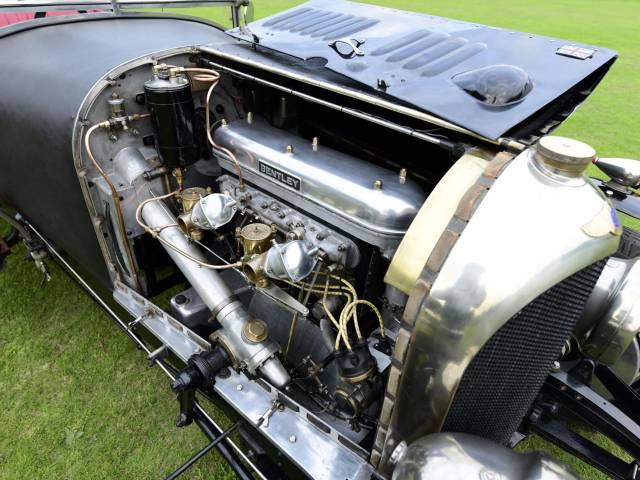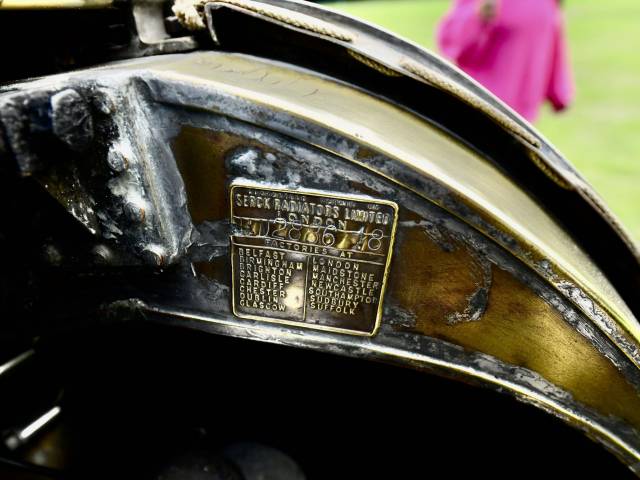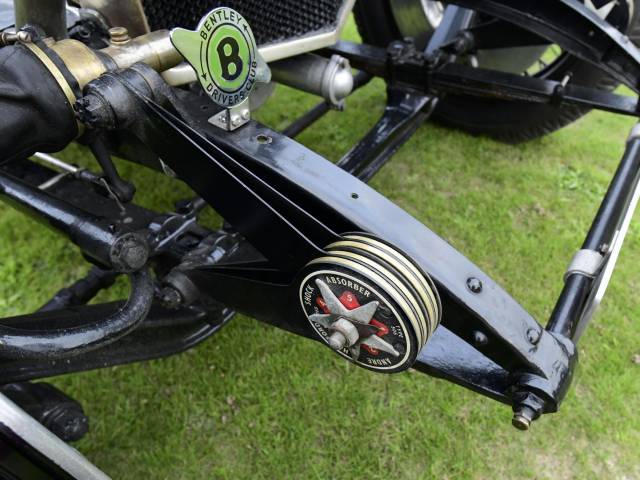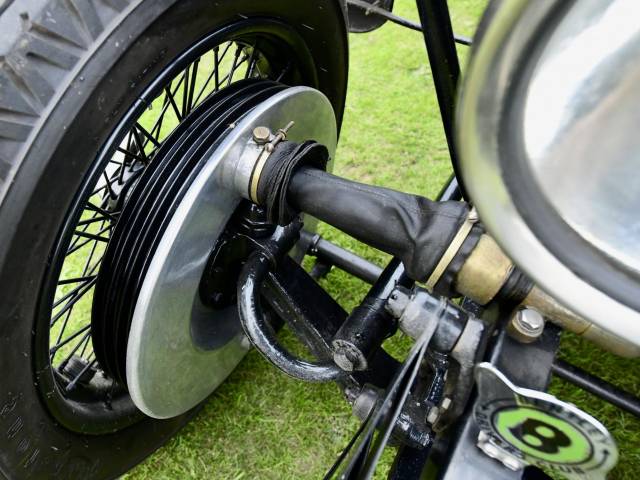 Dealer

away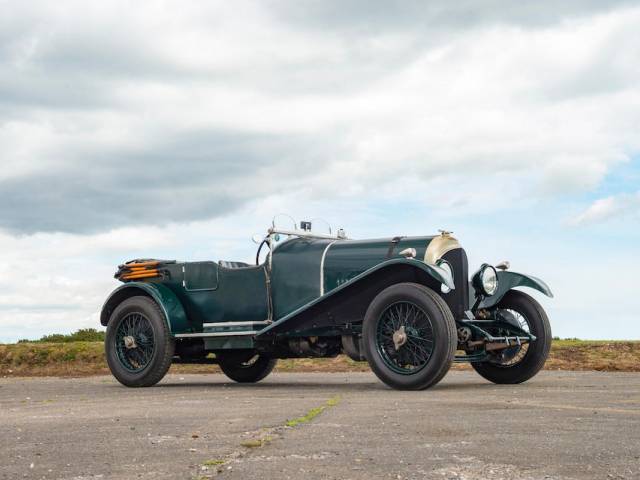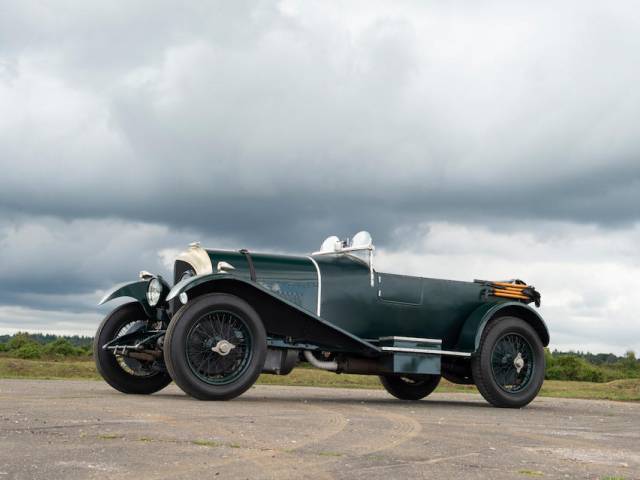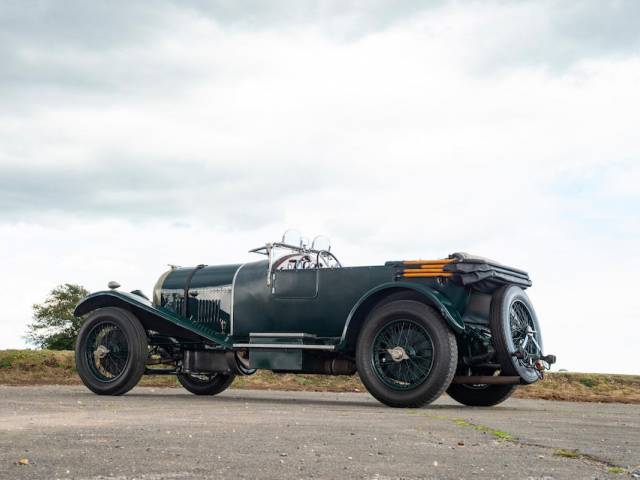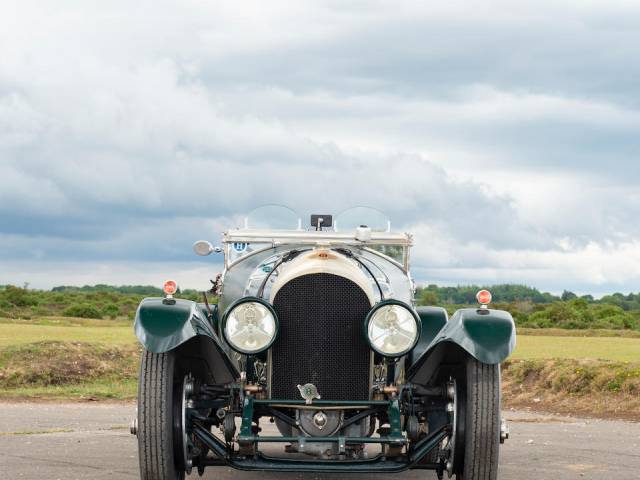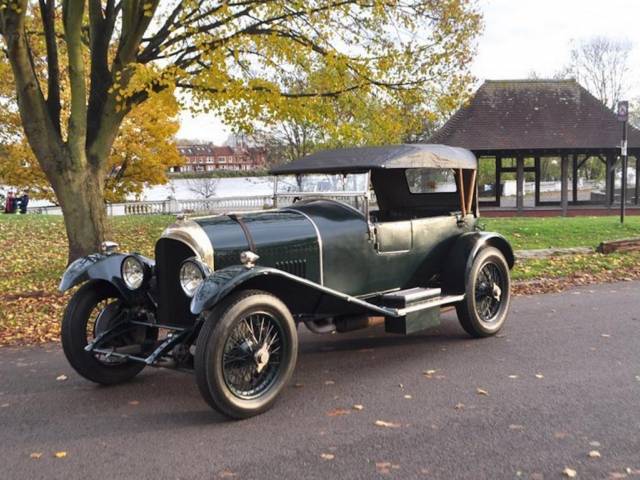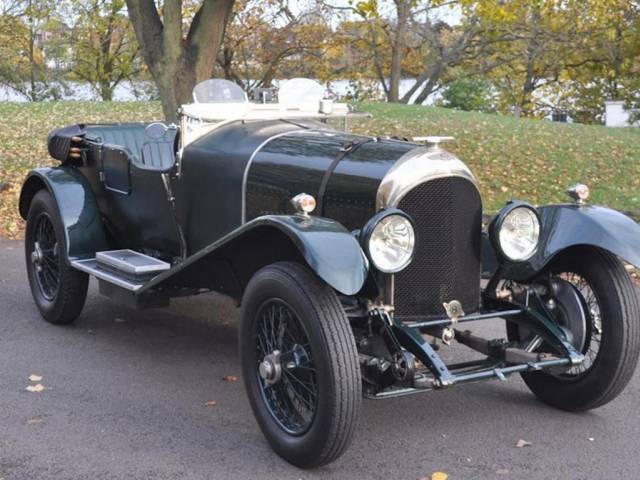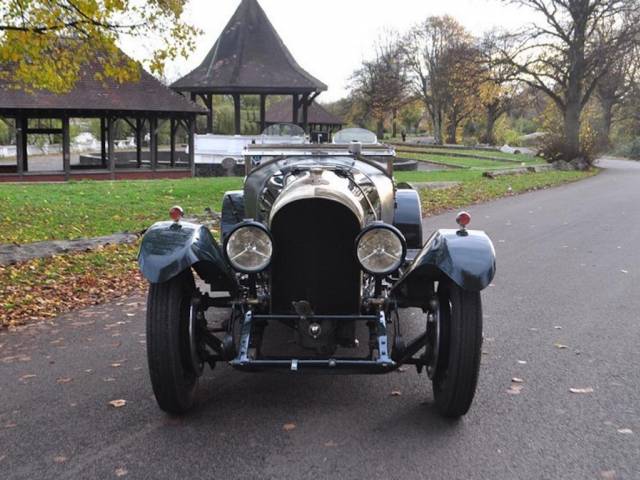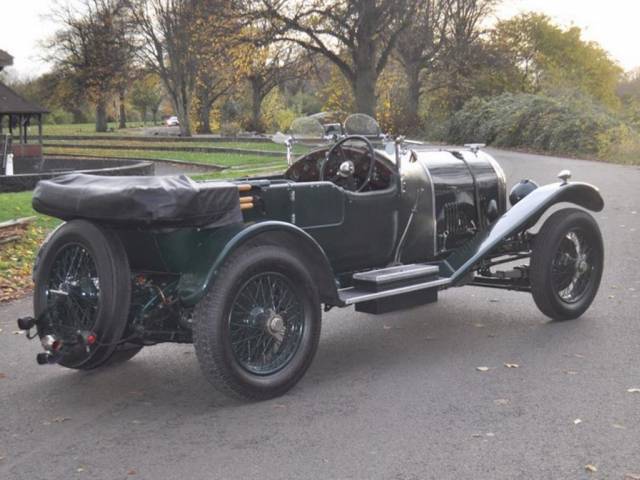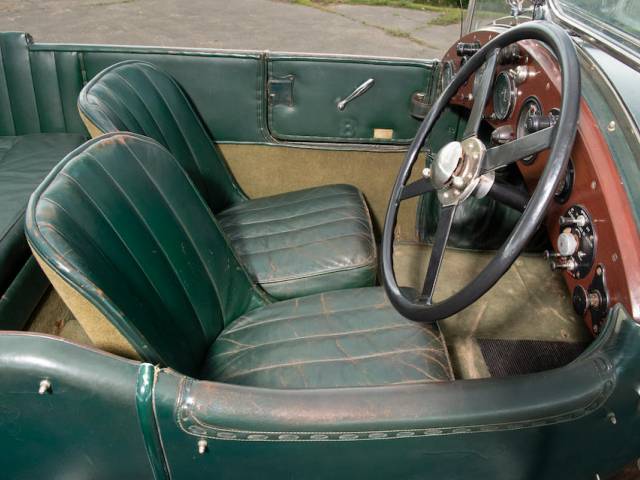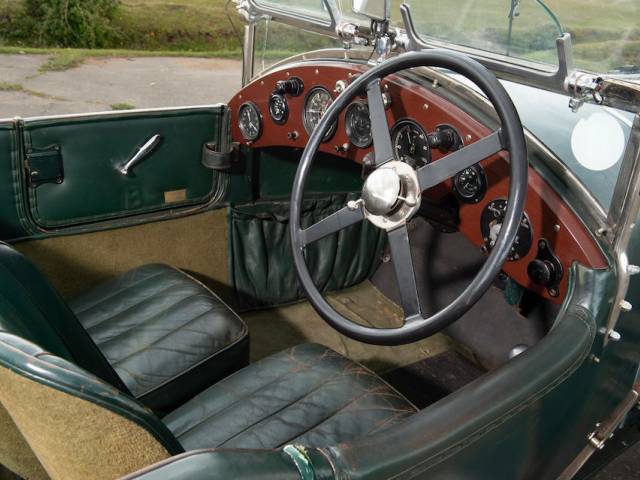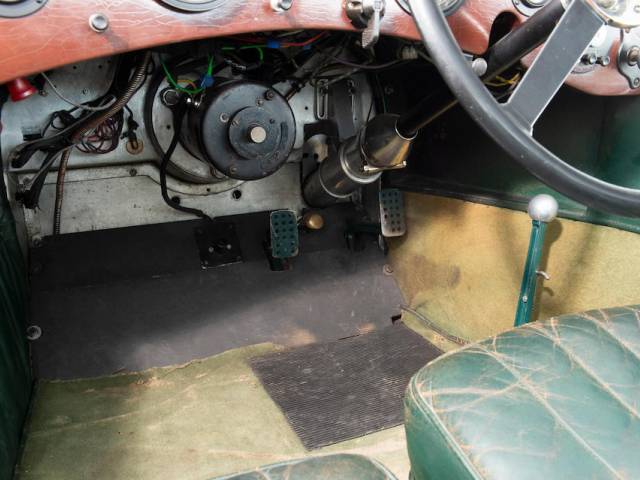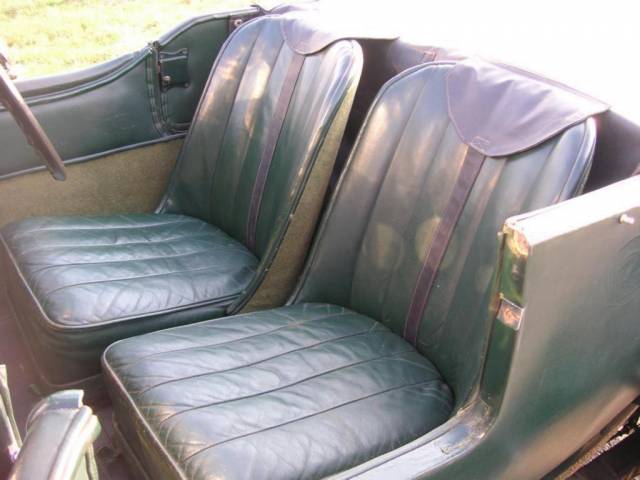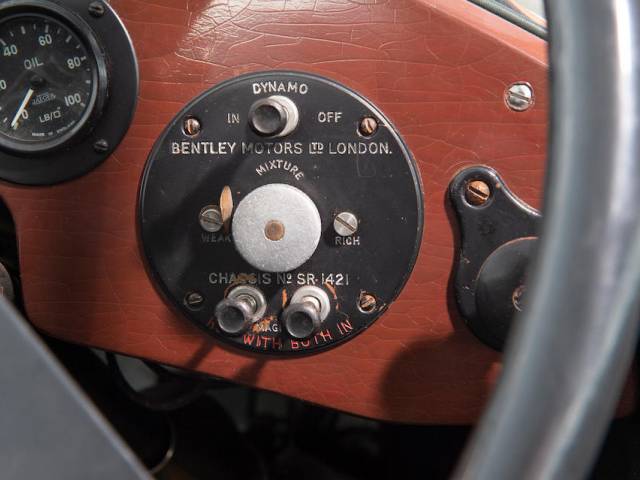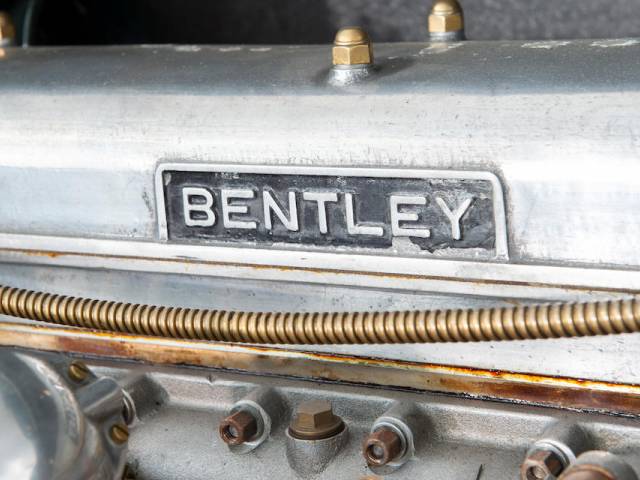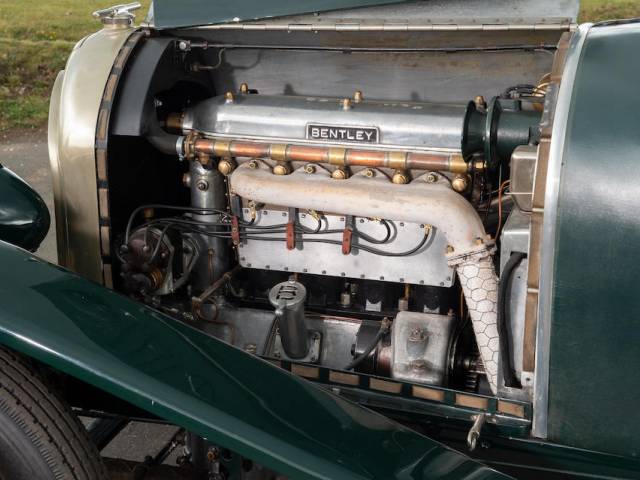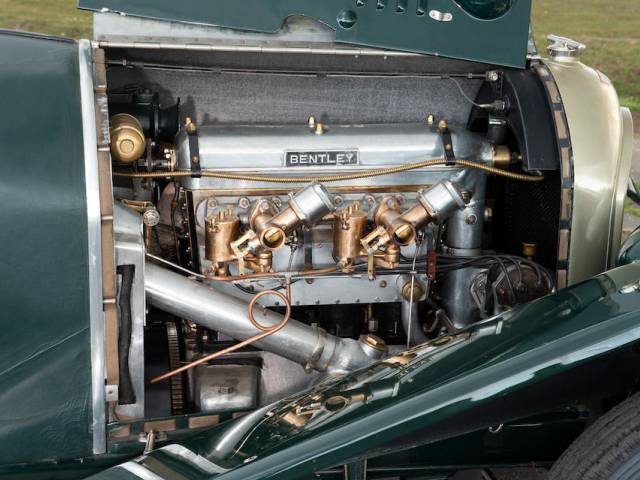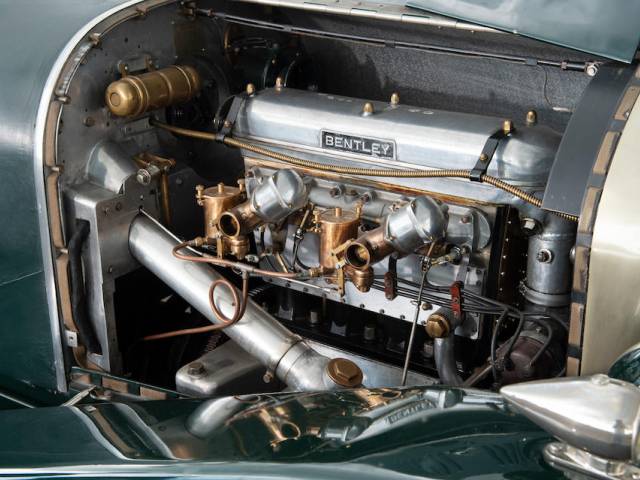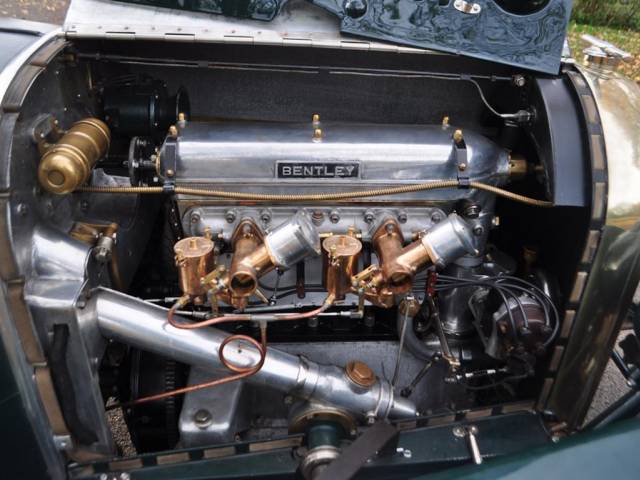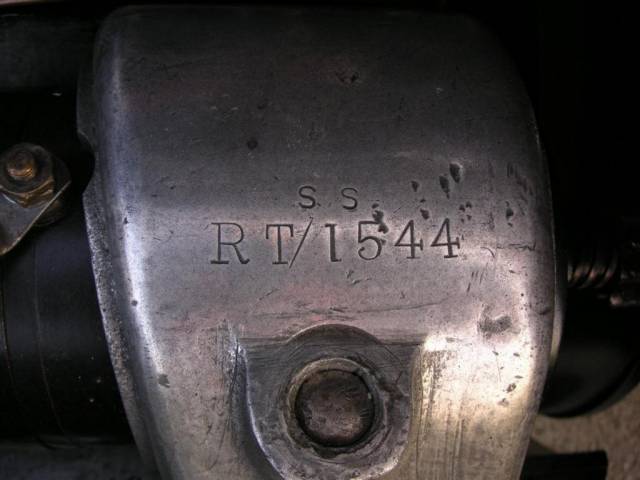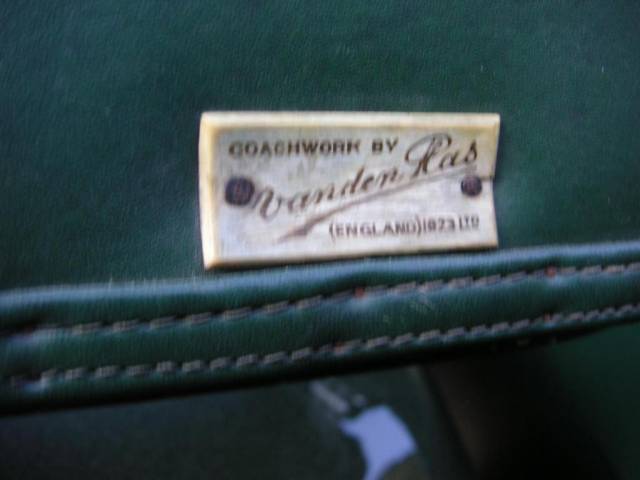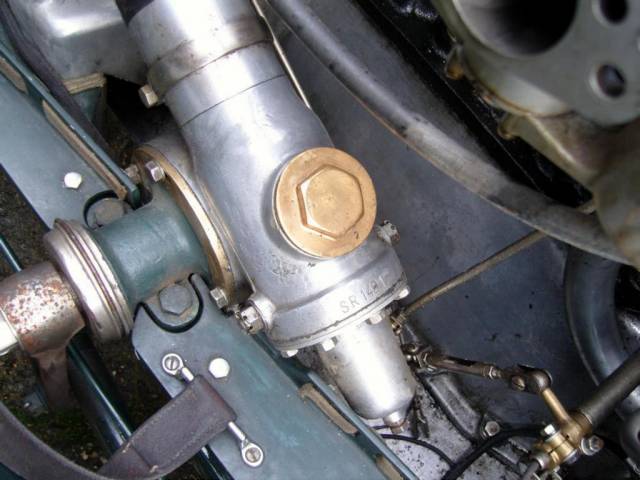 Bentley 3 litre Short Chassis Sports Tourer
Dealer

away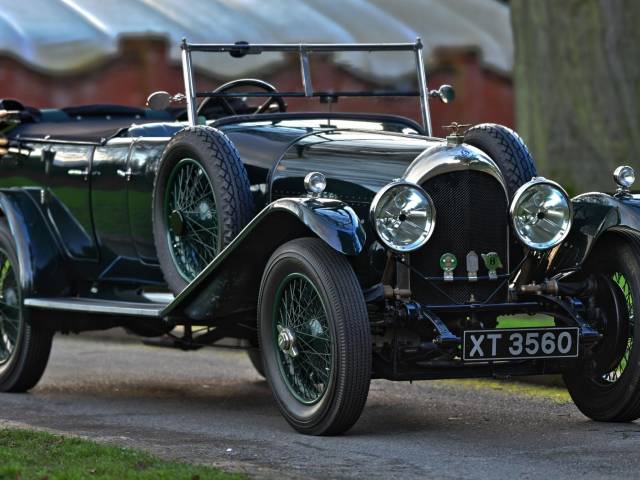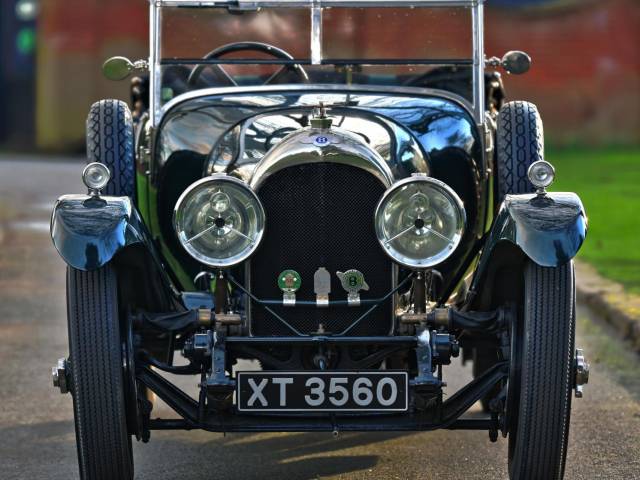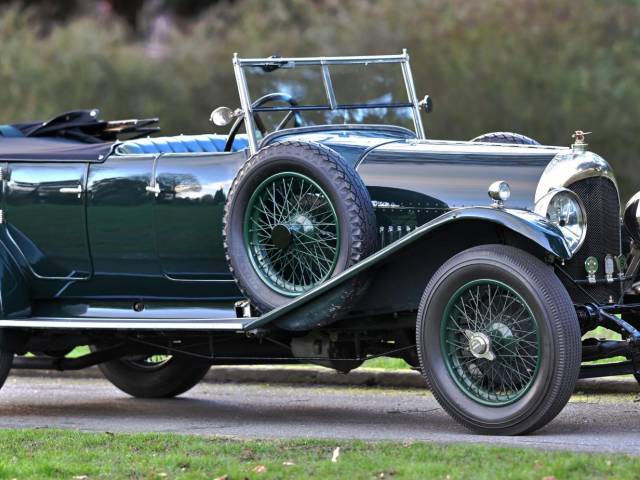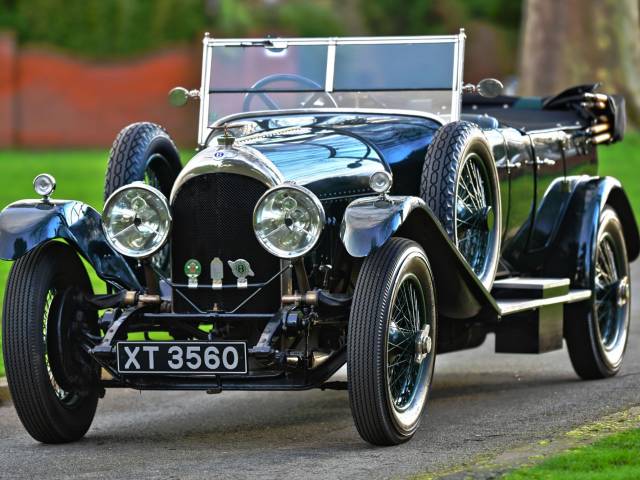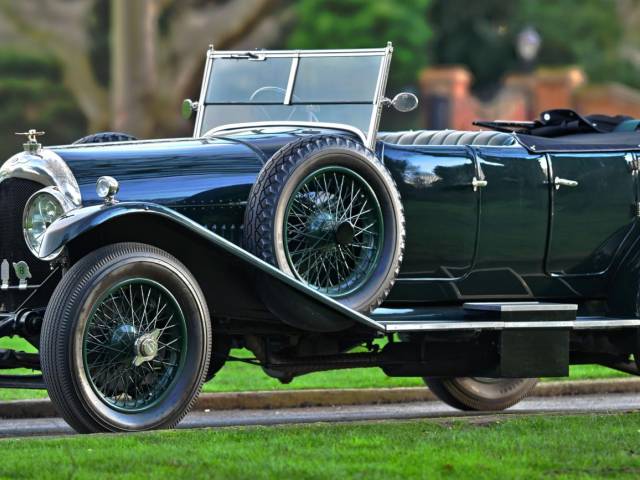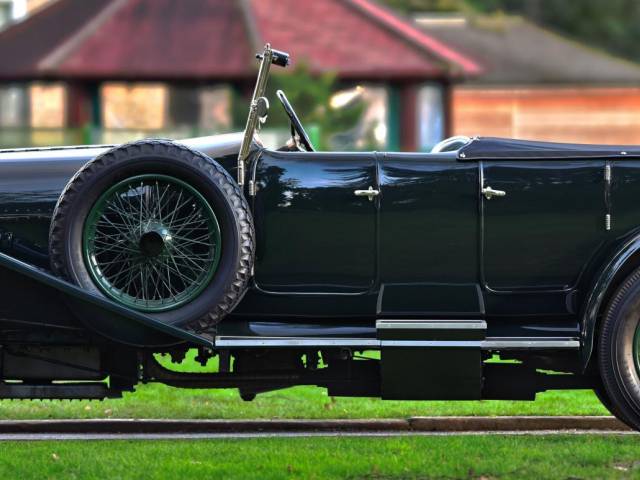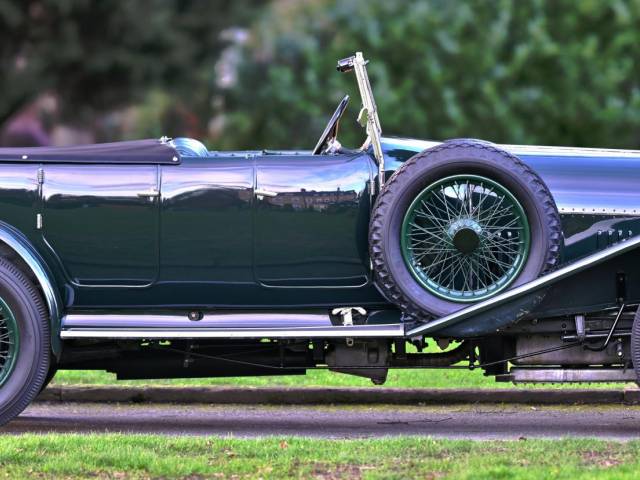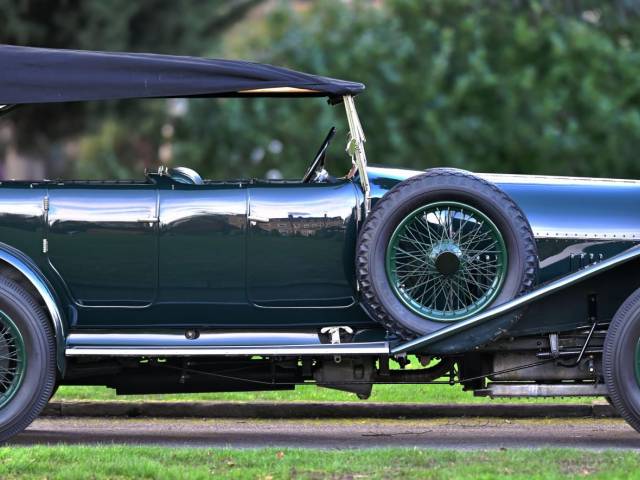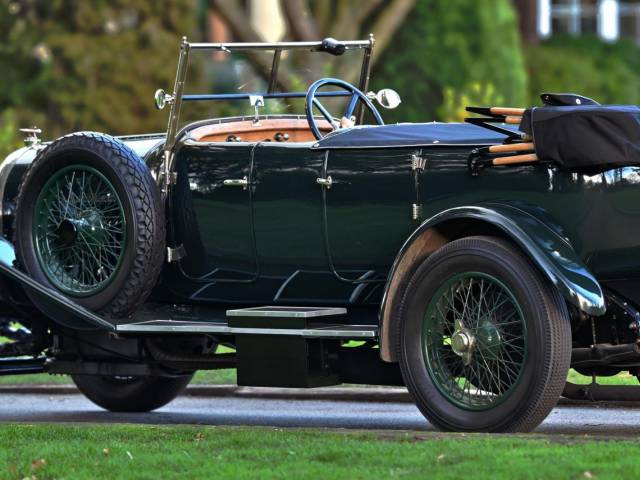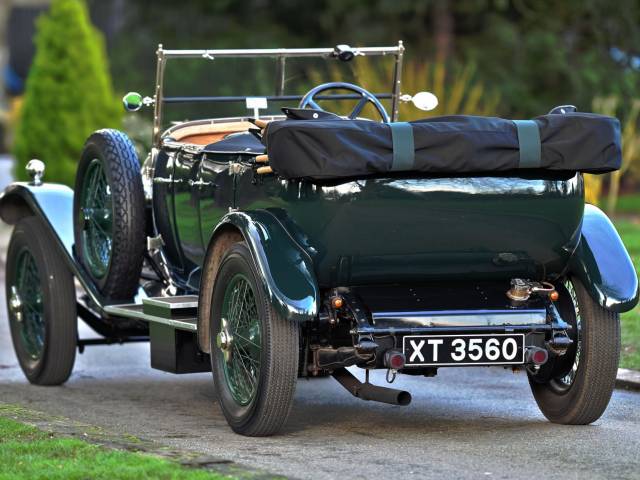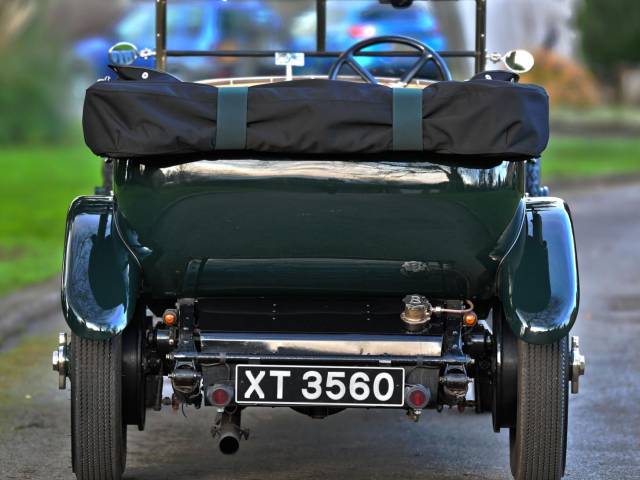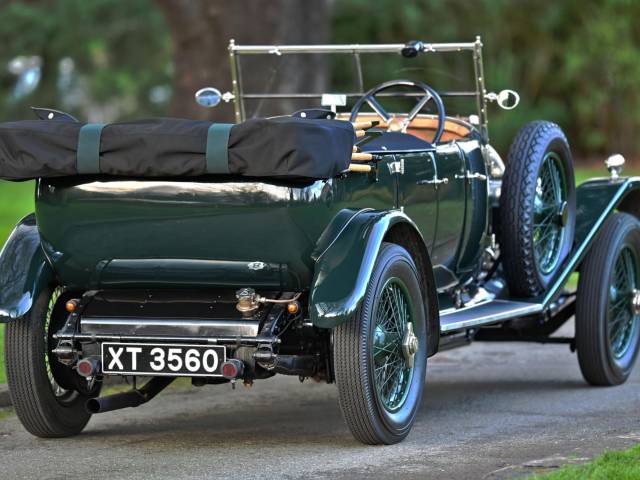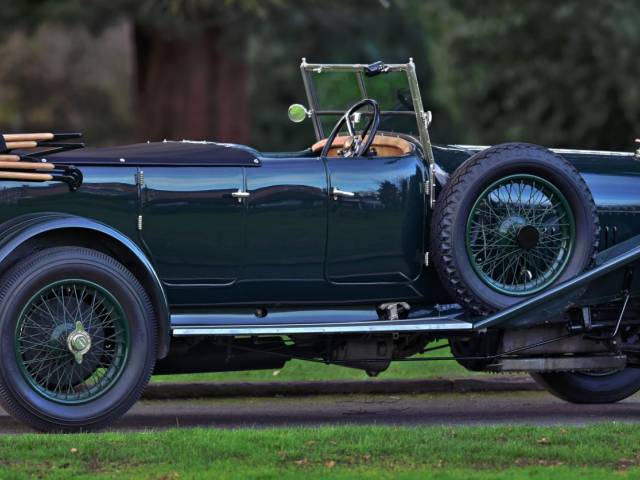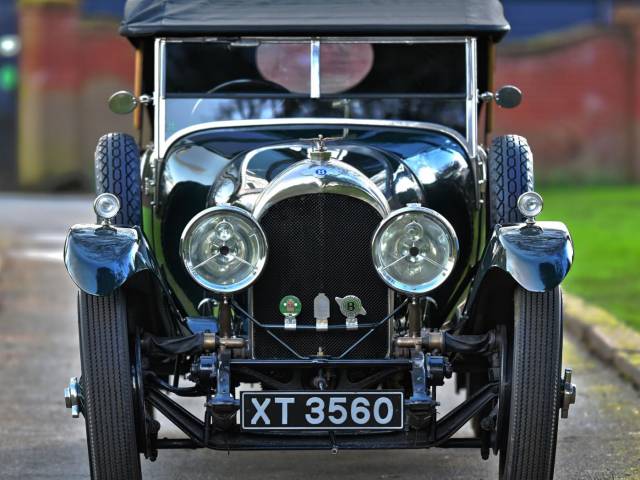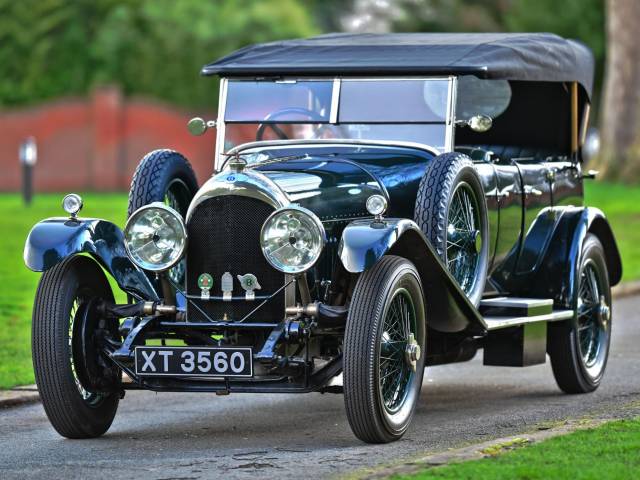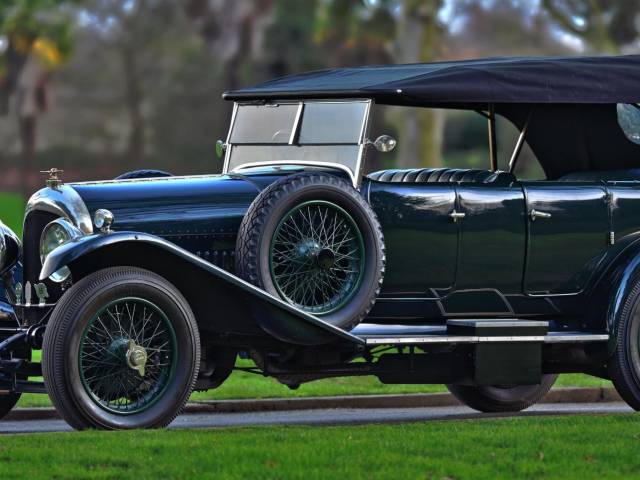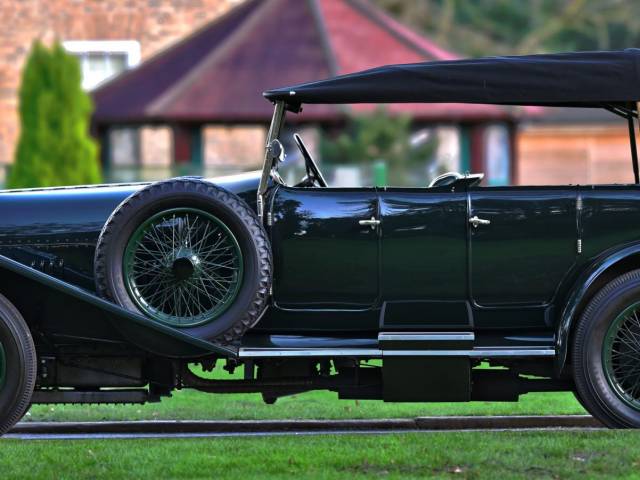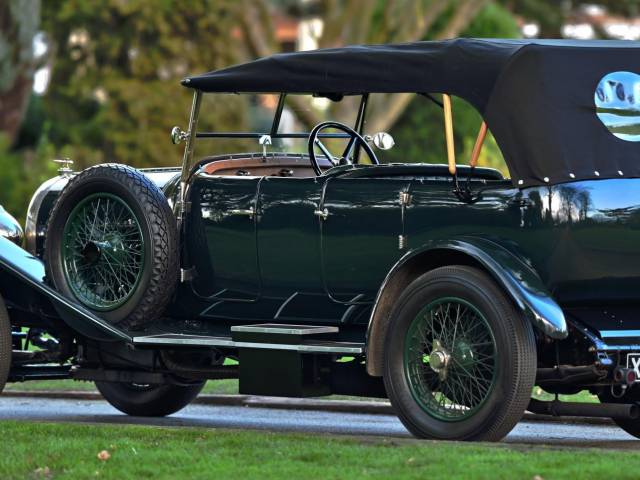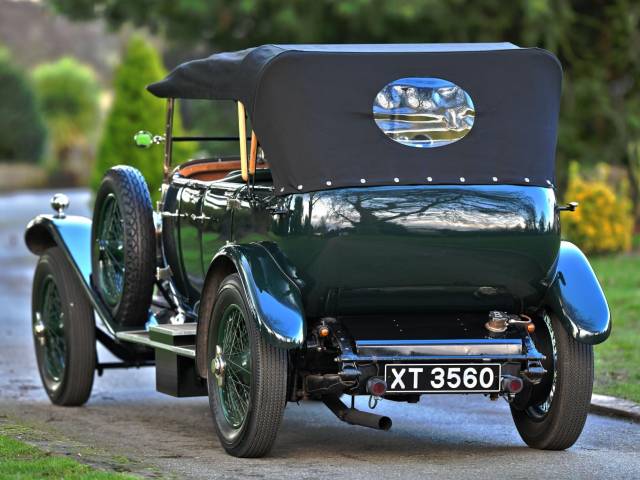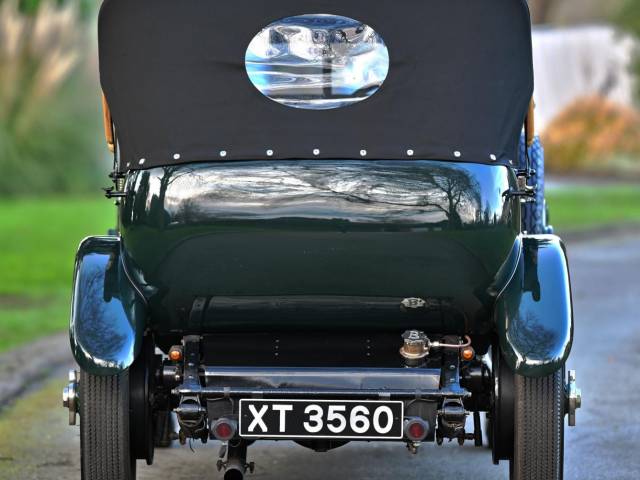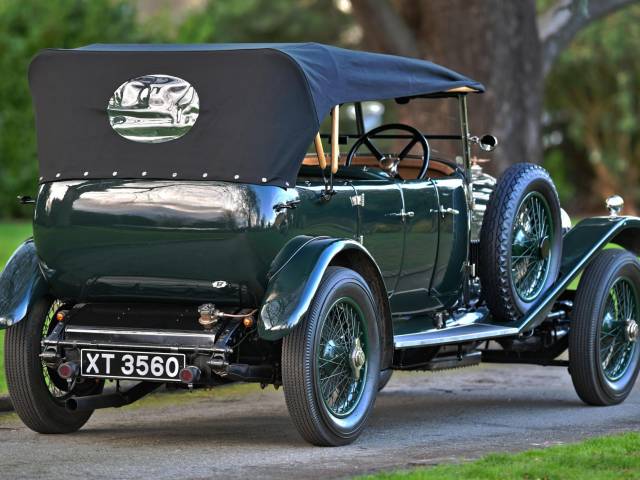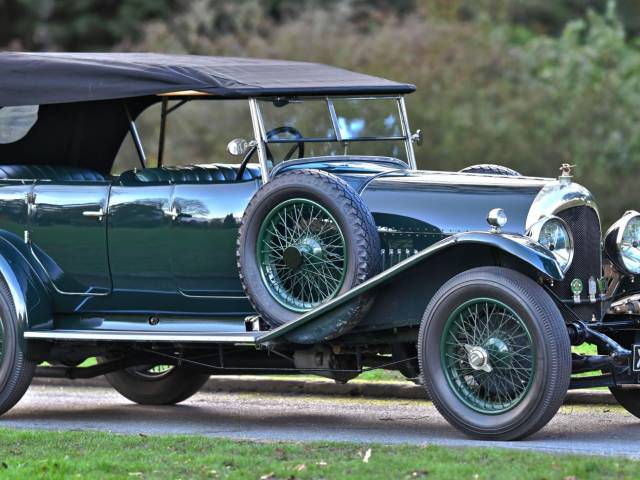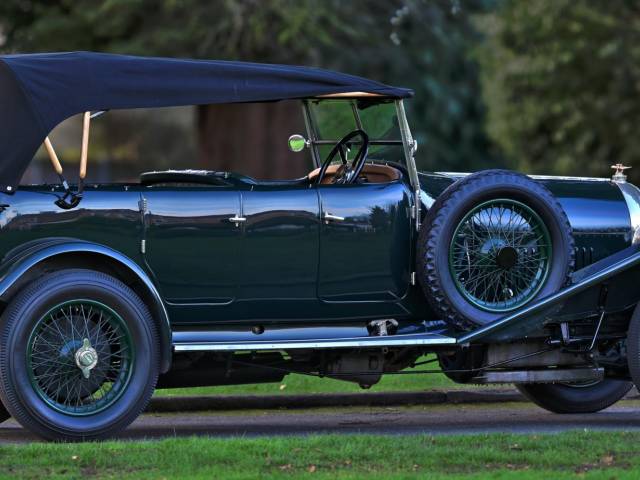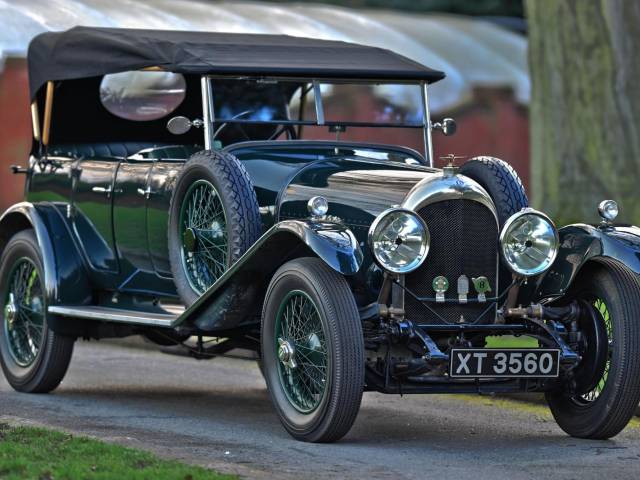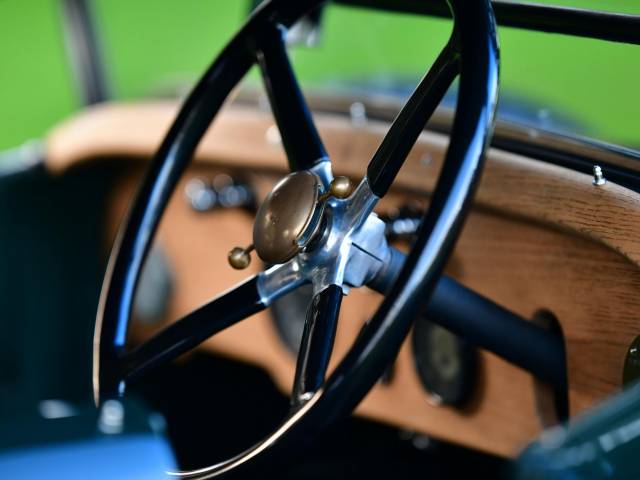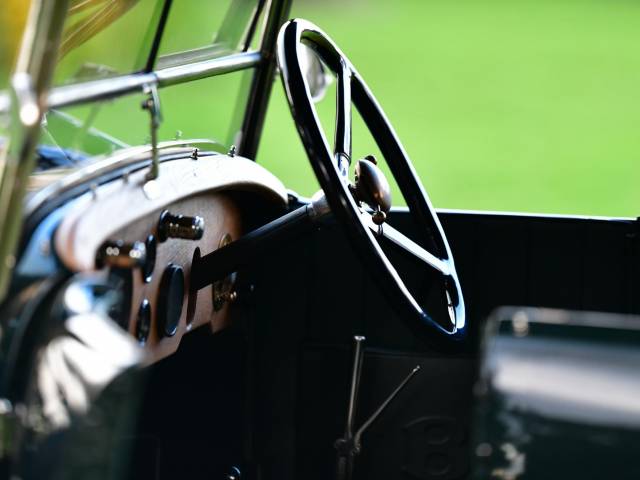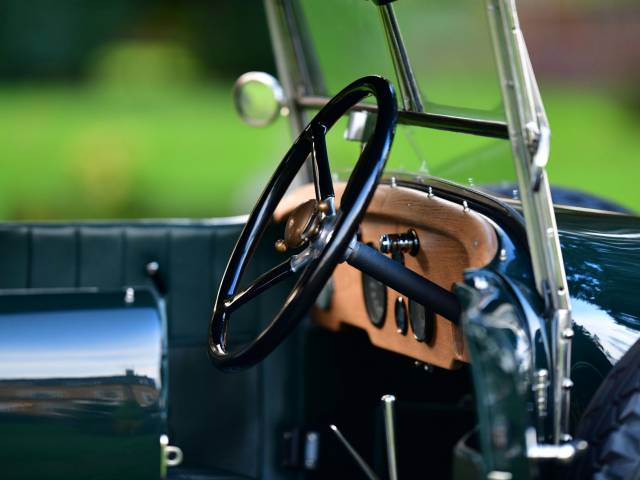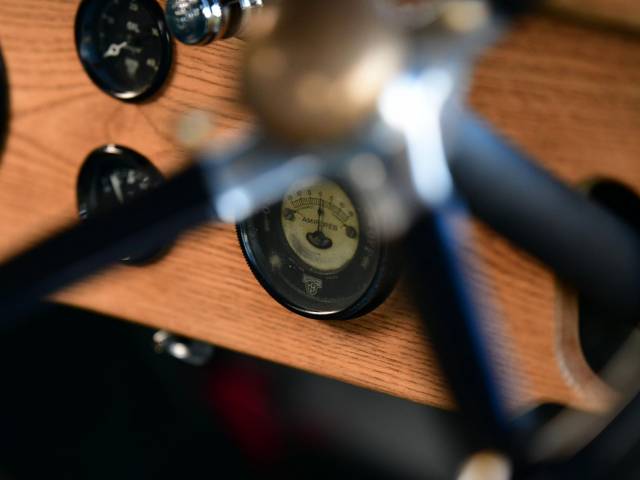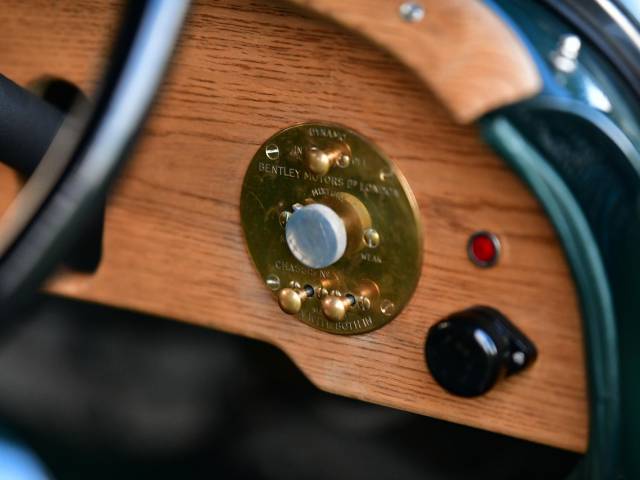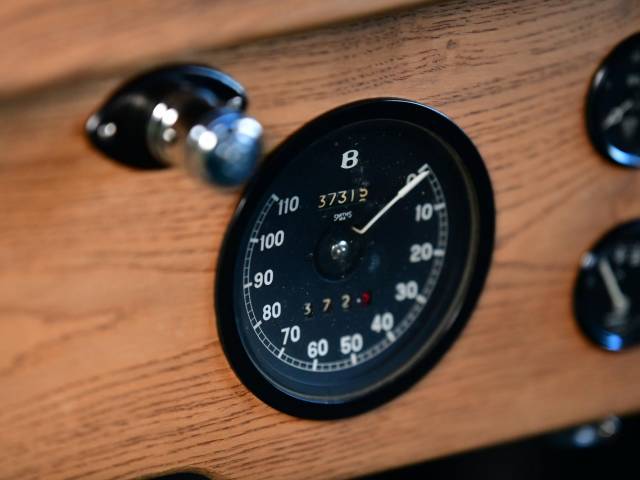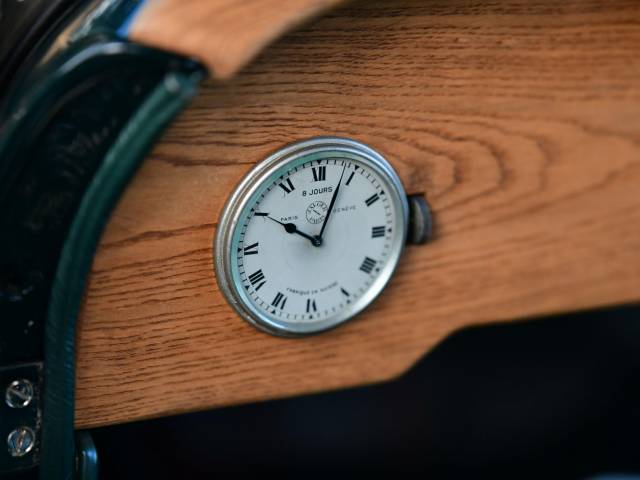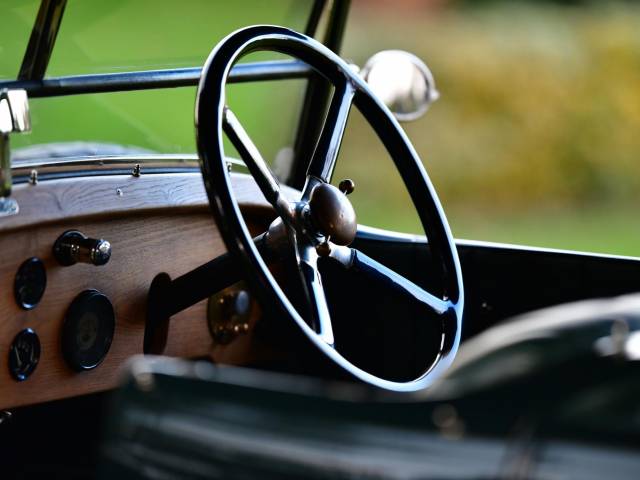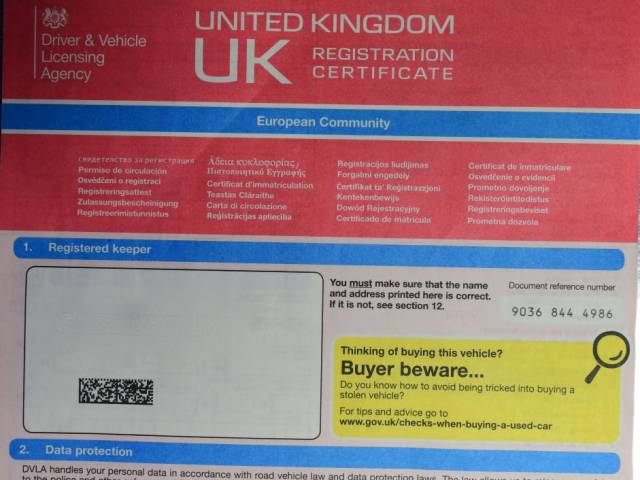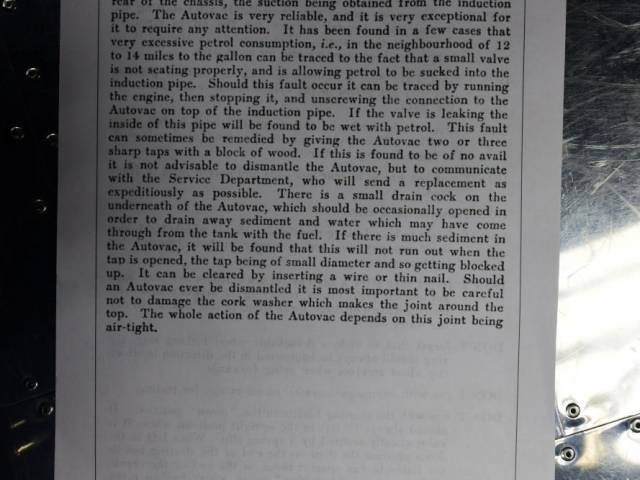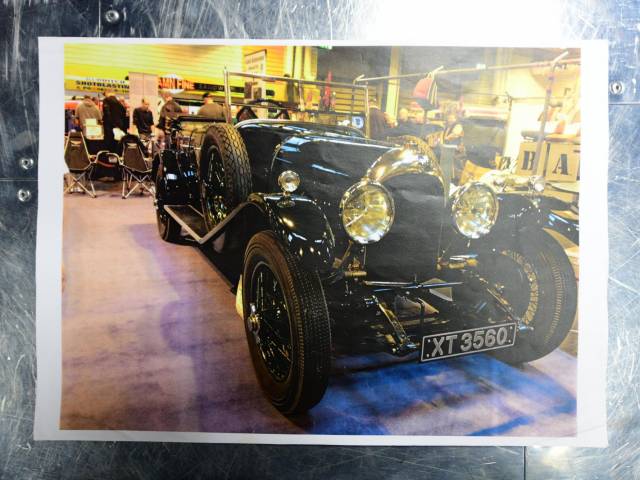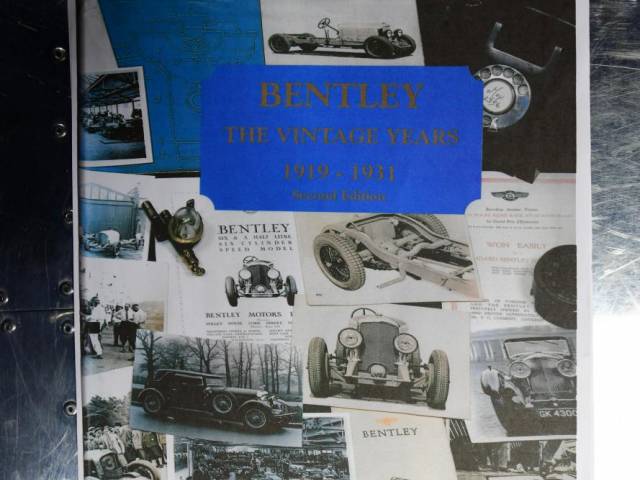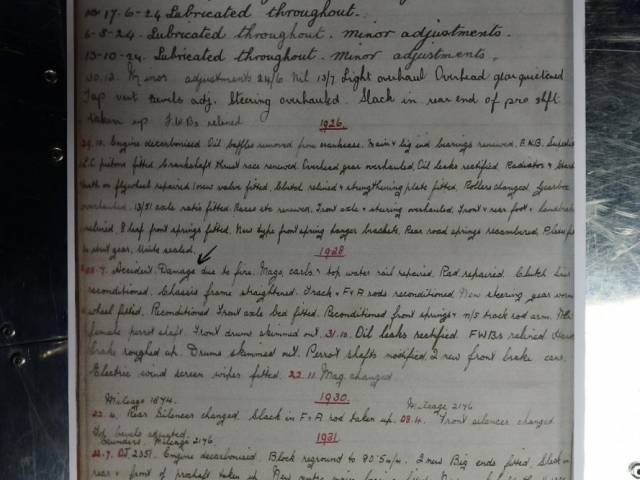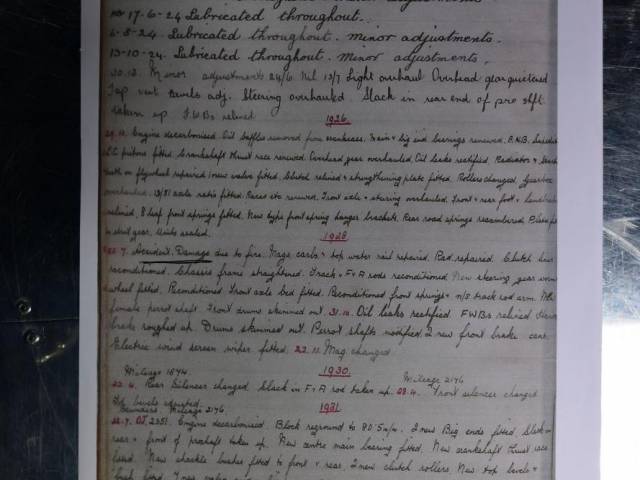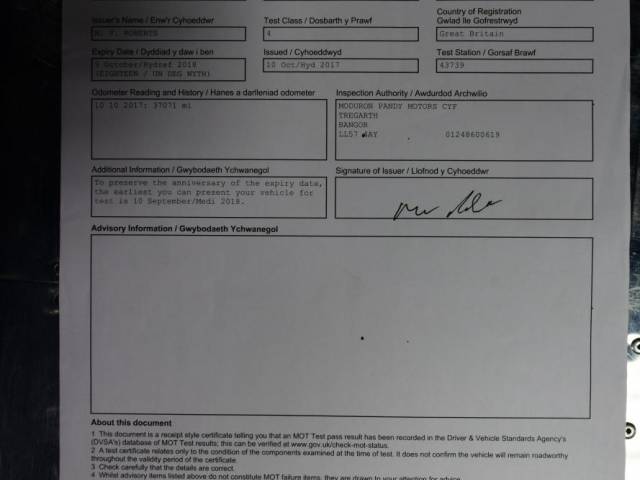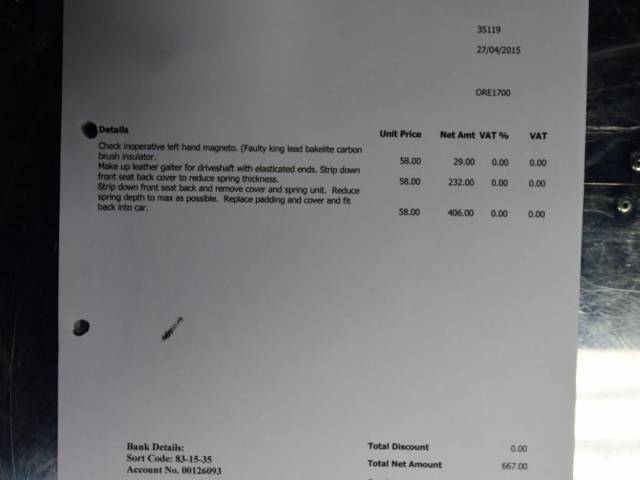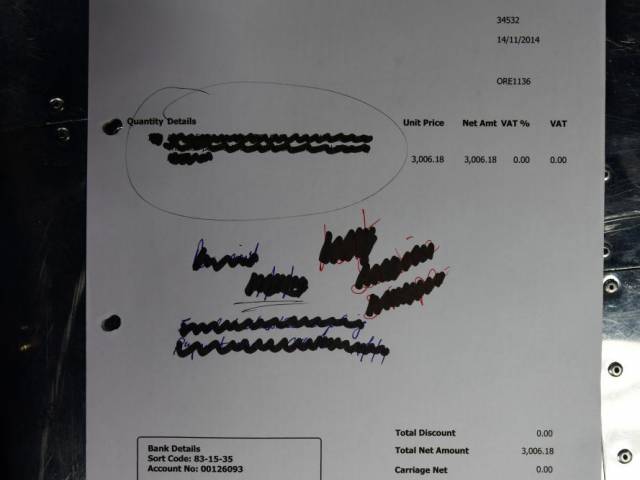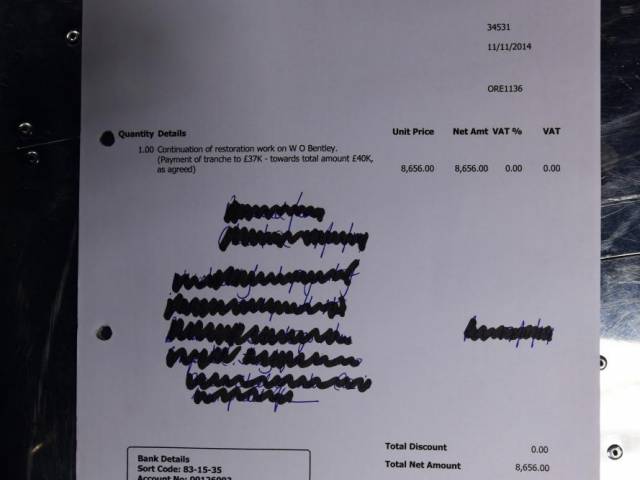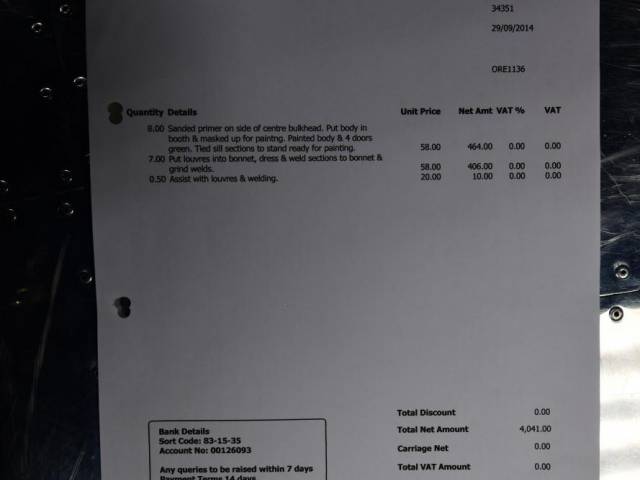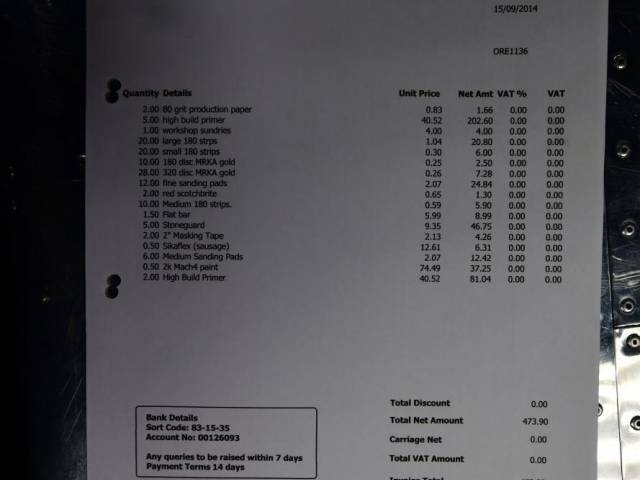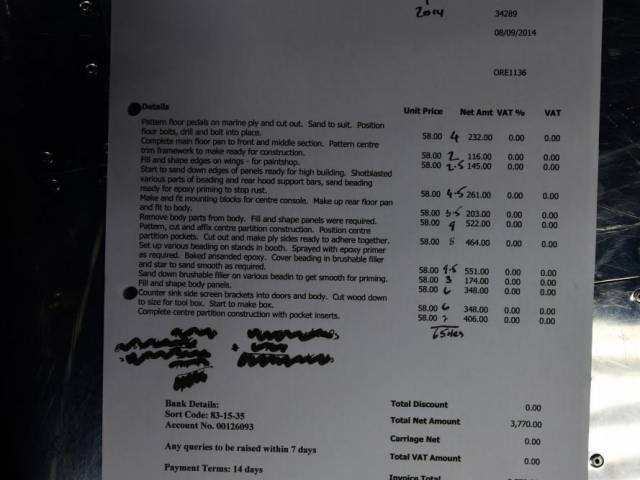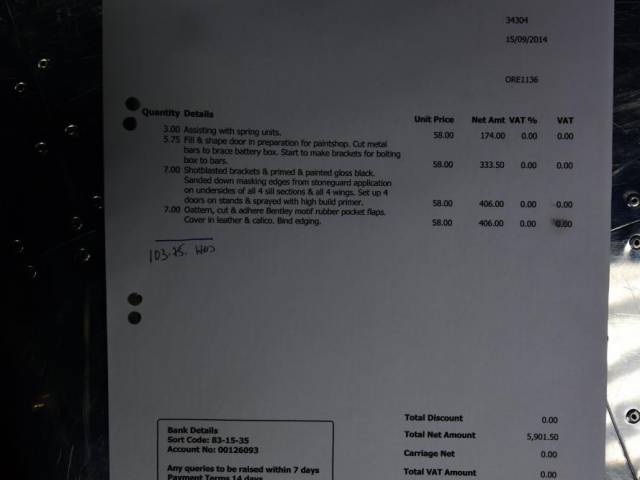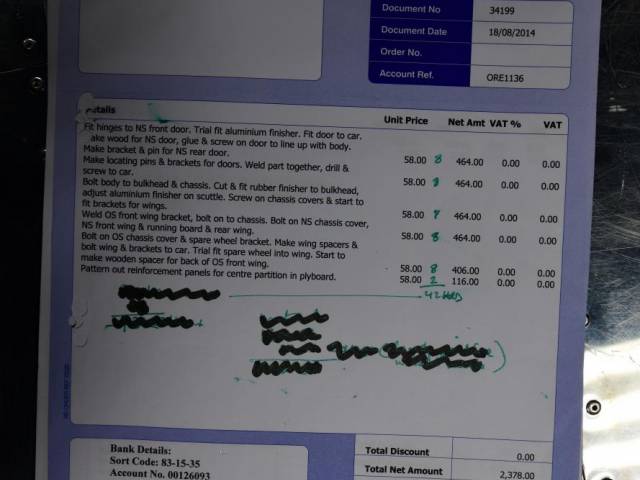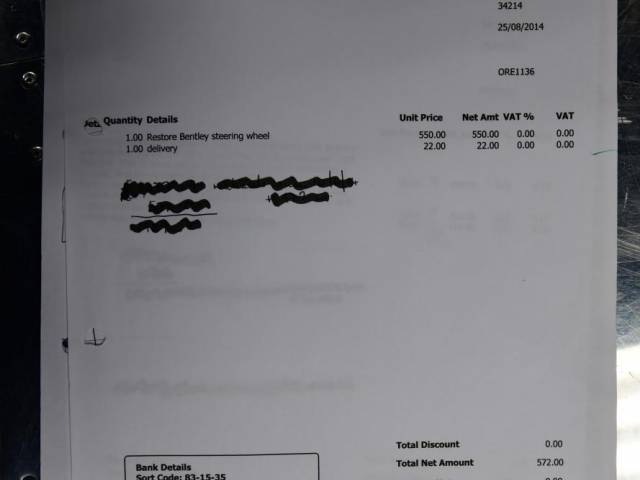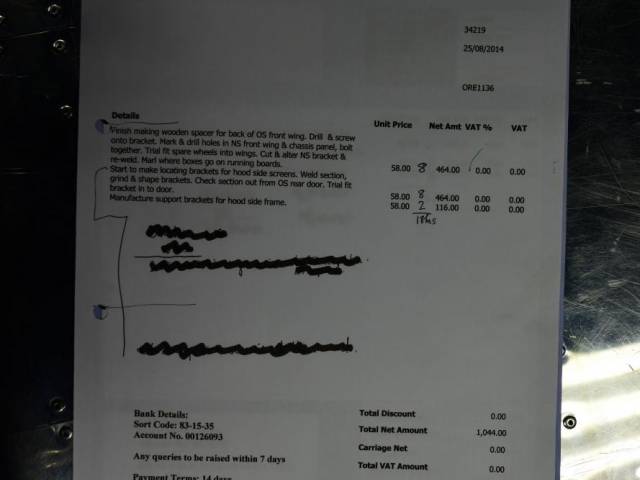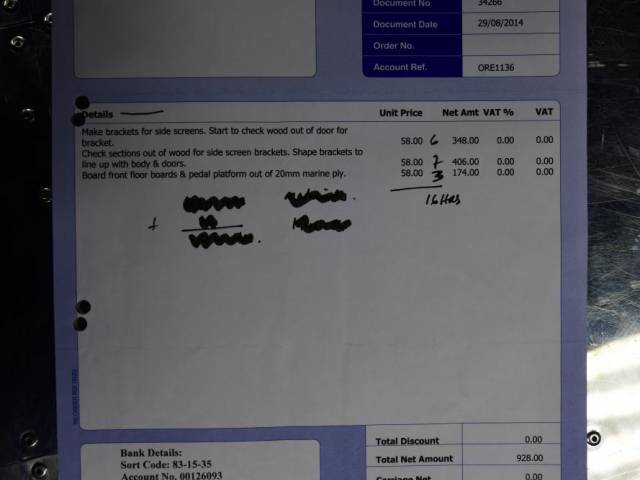 Freestone & Webb Tourer
Dealer

away
Bentley 3 Litre
The Bentley 3 Litre first roared into the market in 1921, although was first handed over to the builders in 1919. The 3 Litre was based on a chassis that was originally designed and built by Bentley themselves. At the time Bugatti had the market share of car sales, which were generally smaller and more compact than the offering by Bentley. Sales of the Bentley 3 Litre were available between 1921 and 1929, with customers able to have the car manufactured at their own coach builder.
The Bentley 3 Litre compared to other manufacturers
The Bentley was a lot larger when compared to the Bugattis that reigned supreme in racing at the time. Where the Bentley 3 Litre dominated was the sheer size and power, also when you compared the innovative technology, it more than compensated for the extra size and weight. The Bentley 3 Litre weighed in at an impressive 1,800kg.
Prizes the Bentley 3 Litre Won
In 1924, the Bentley 3 Litre claimed the title of the 24 Hours of Le Mans, with drivers John Duff and Frank Clement. It was no surprise when the car won again in 1927, although it was the Super Sports form that claimed the title, under the helm of drivers S. C. H. "Sammy" Davis and Dudley Benjafield. Due to its size and power, Buggati ended up dubbing the Bentley 3 Litre as the fastest lorry in the world.
Coachwork and Engineering of the Bentley 3 Litre
The Bentley 3 Litre was not actually fully manufactured by Bentley themselves. The car was delivered as a running chassis, with Bentley sending the majority of customers to Vanden Plas. Vanden Plas was mostly associated with providing customers with a standard body, which were mostly tourers. Clients of note who ordered the custom coachwork included Prince George, the Duke of Kent, Gertrude Lawrence, and Beatrice Lillie.
The Bentley 3 Litre featured 4 valves per cylinder in its engine, the first car to ever have this technology. The second feature was the over head camshaft, which was designed by Clive Gallop. The engine was also a first, as it had twin spark plugs per cylinder and twin carburettors. The gearbox was a four speed gear box and allowed the Bentley 3 Litre to reach speeds of 80mph.
Surprisingly, the braking system was only brakes on the rear wheels, right up until 1924. In 1924, the Bentley 3 Litre was upgraded to feature brakes on all four wheels.