Rolls-Royce Silver Wraith Classic Cars for Sale
7 Offers for Rolls-Royce Silver Wraith found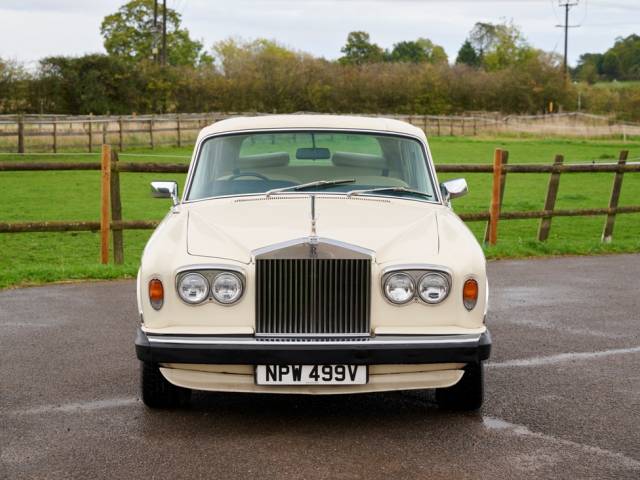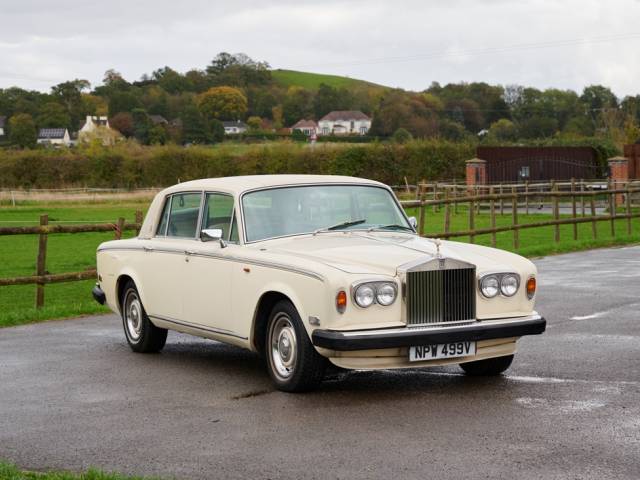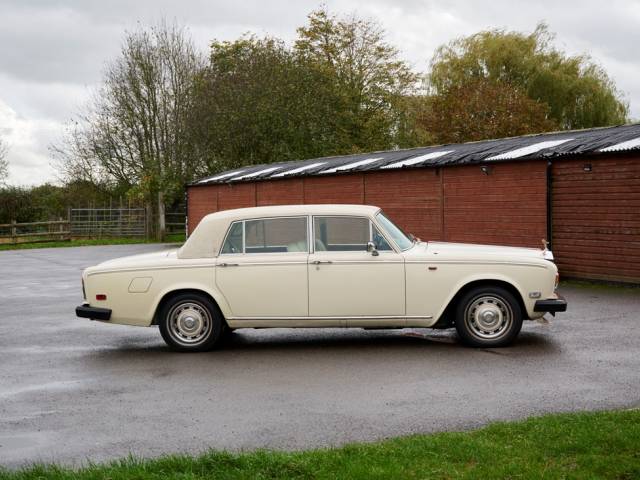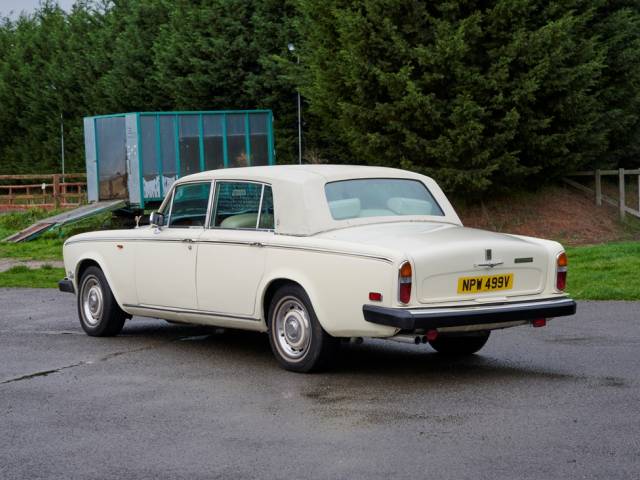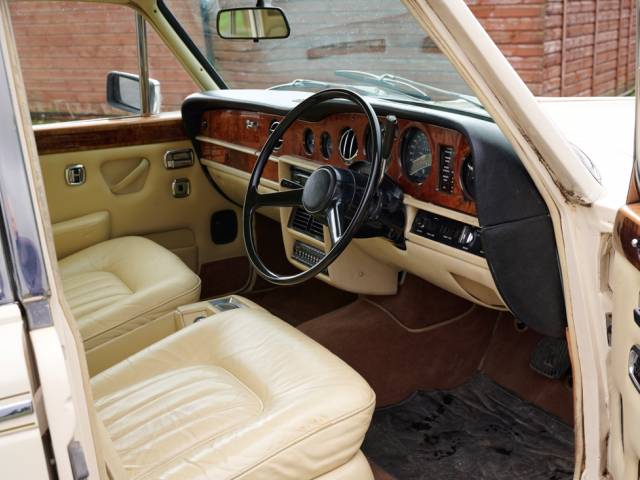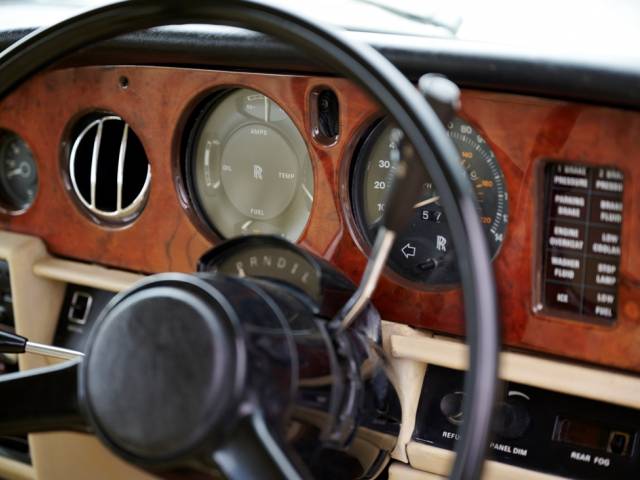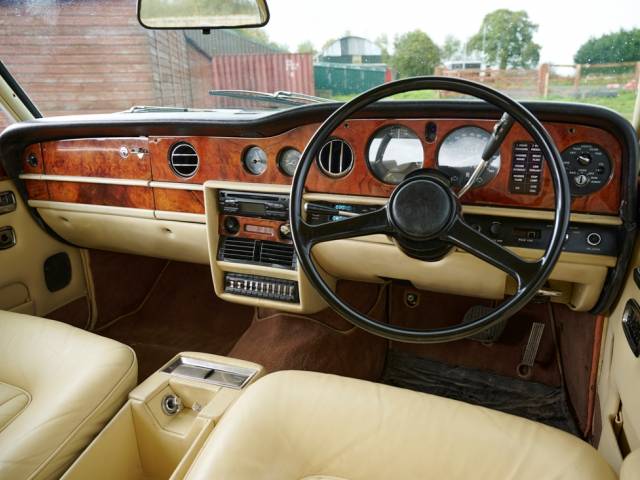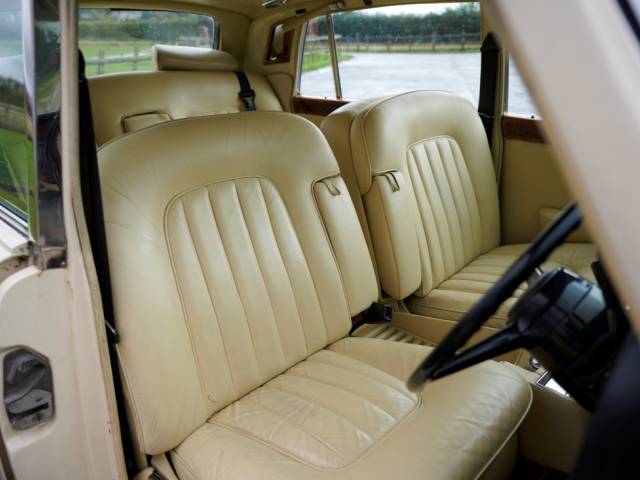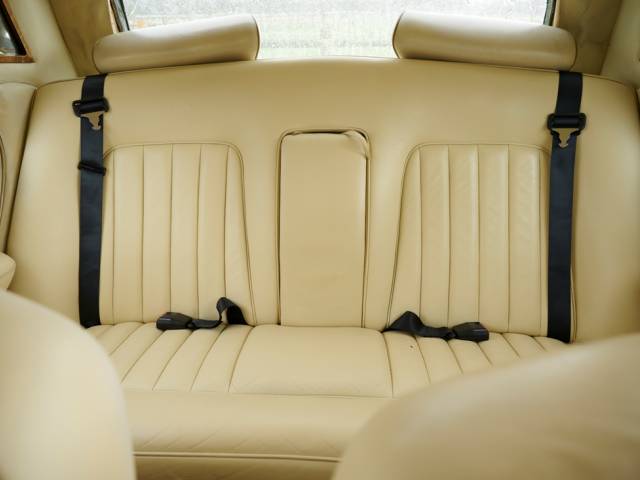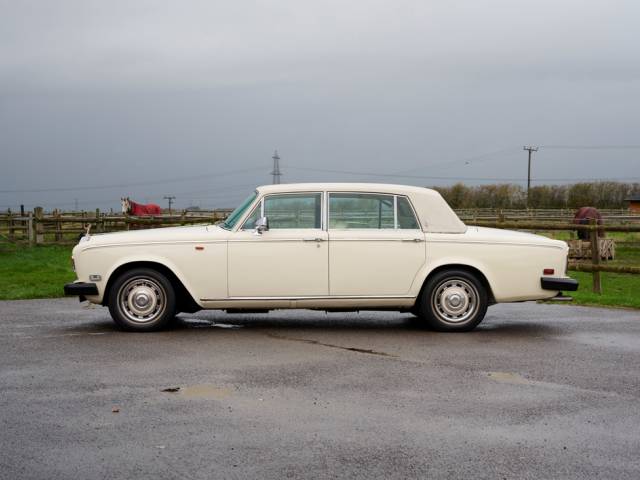 Rolls-Royce Silver Wraith II
Dealer

away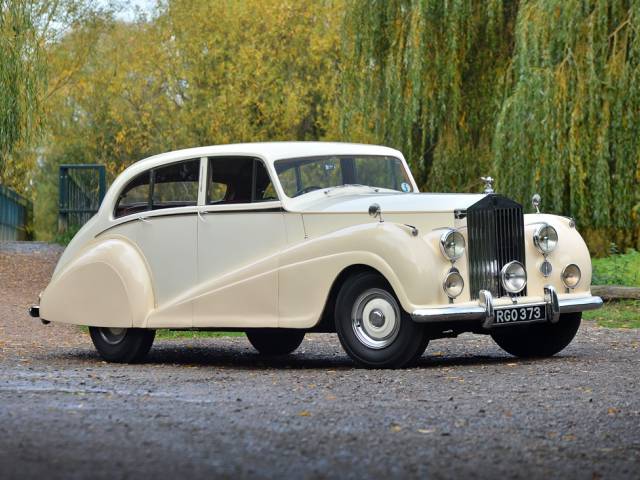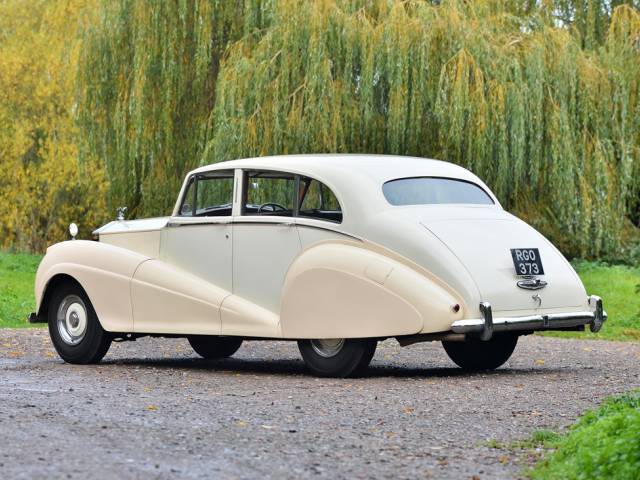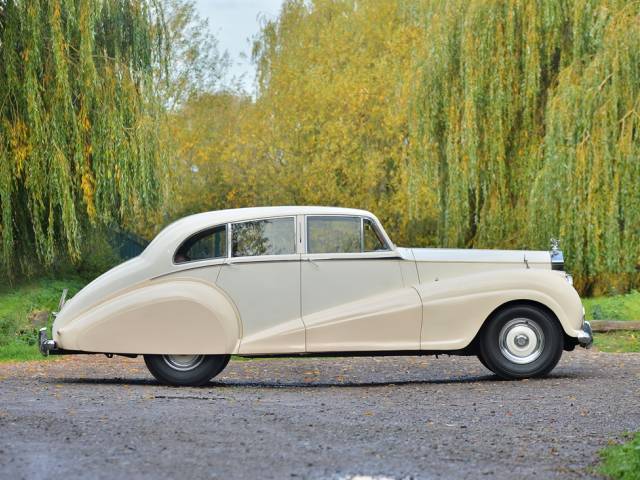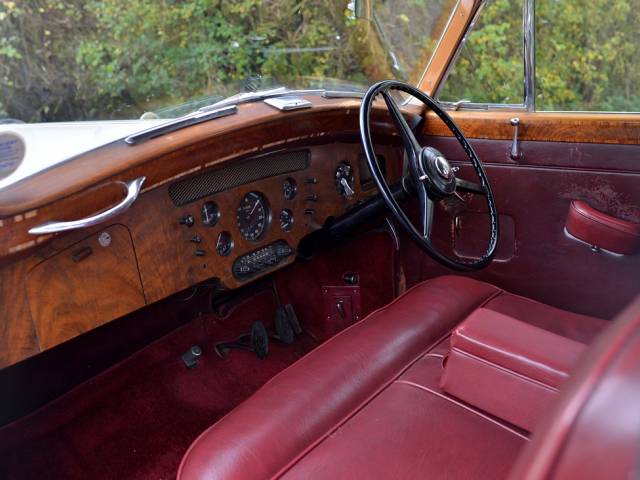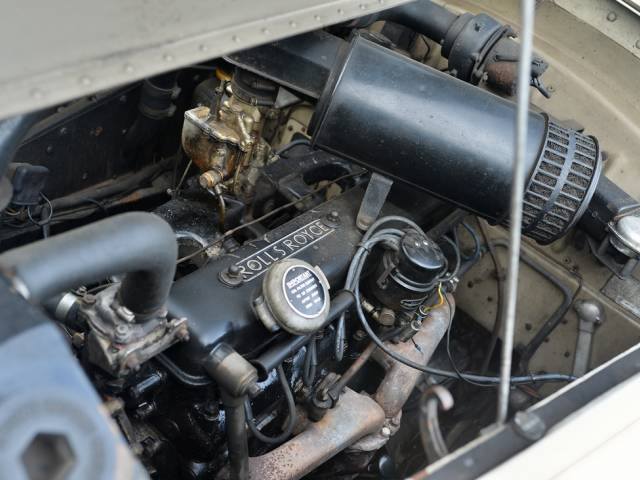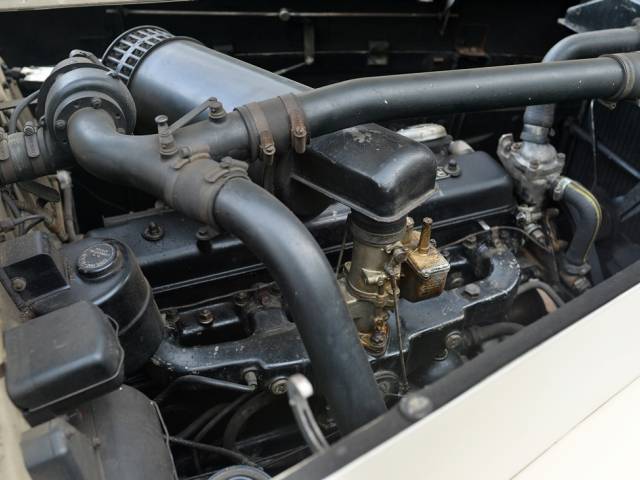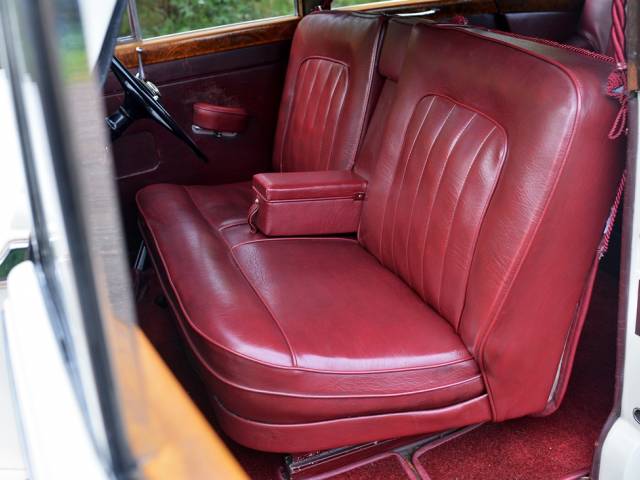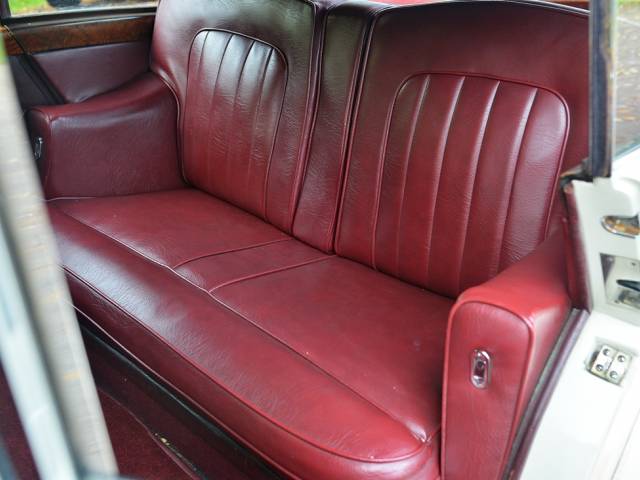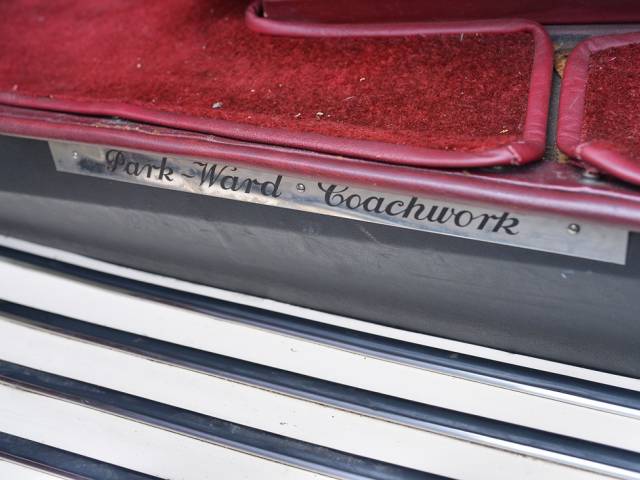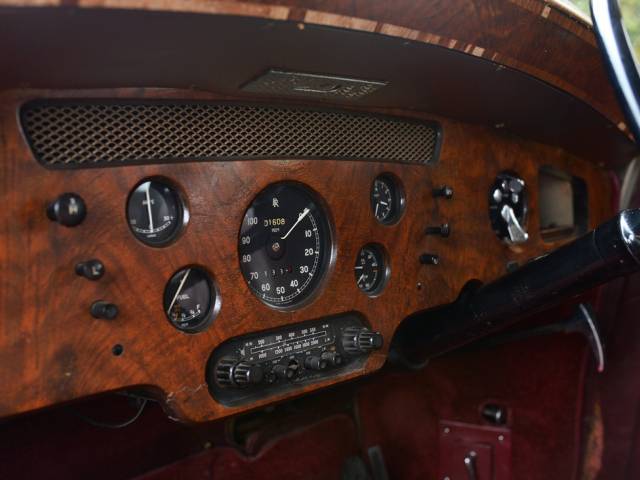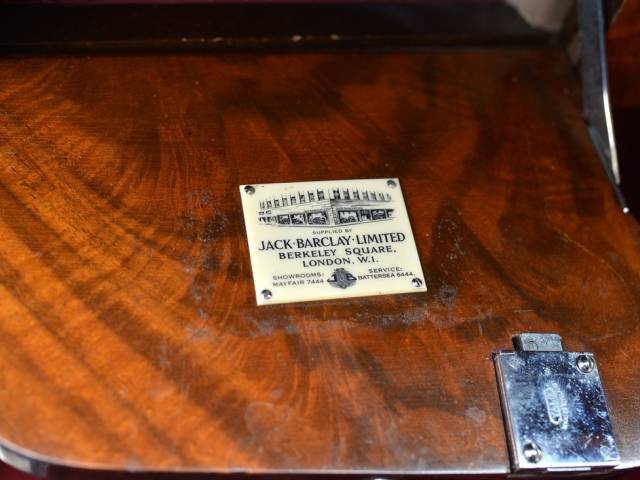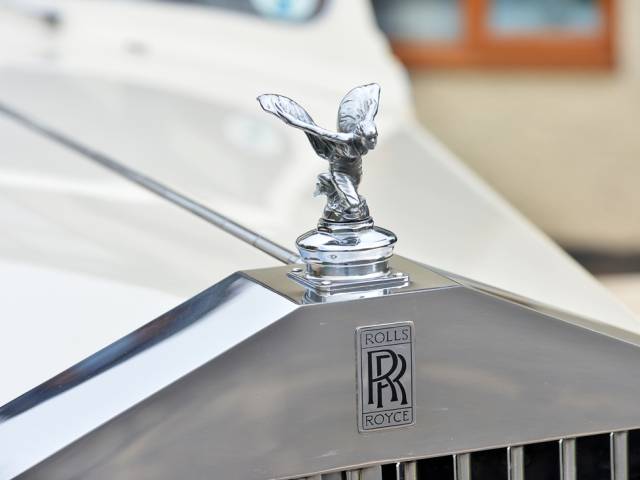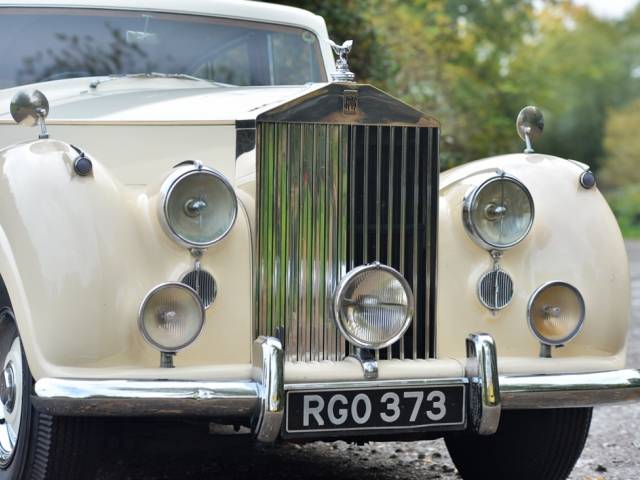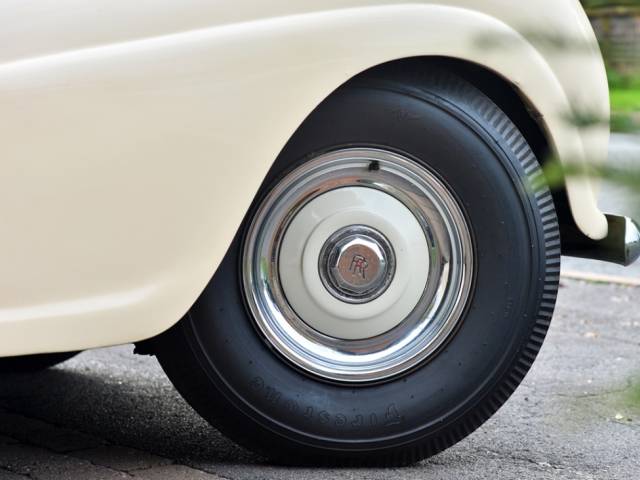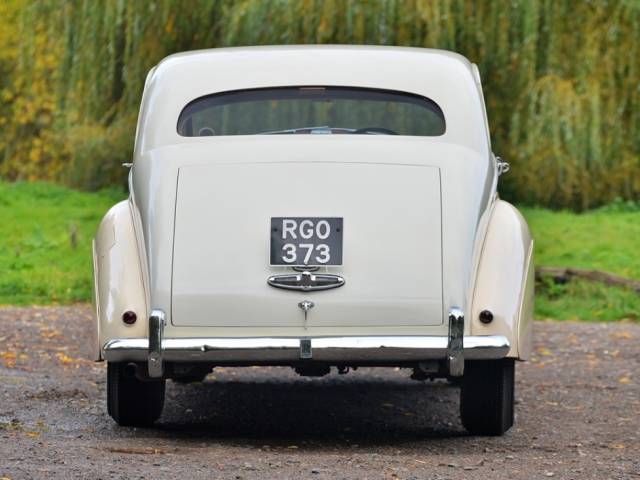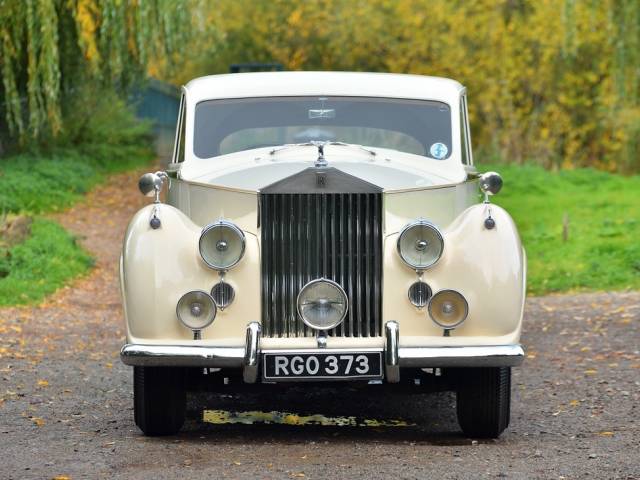 Rolls-Royce Silver Wraith Six Light Saloon by Park Ward
Dealer

away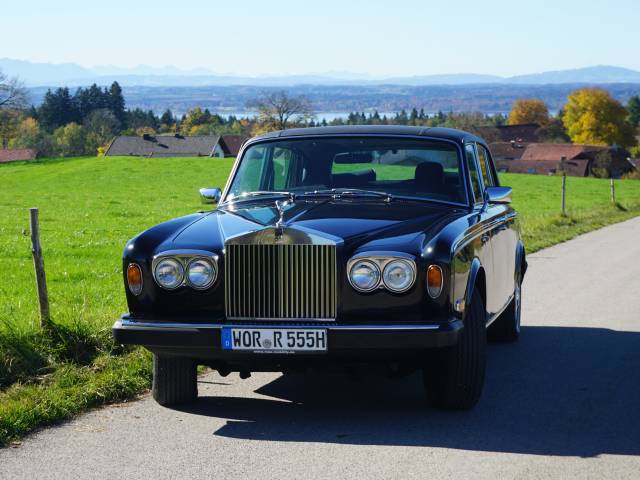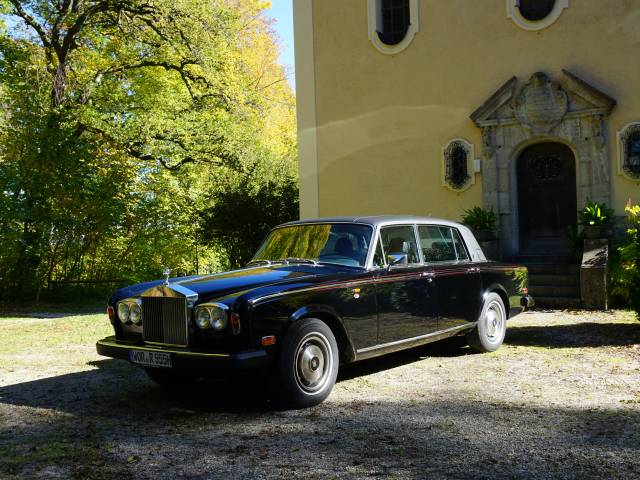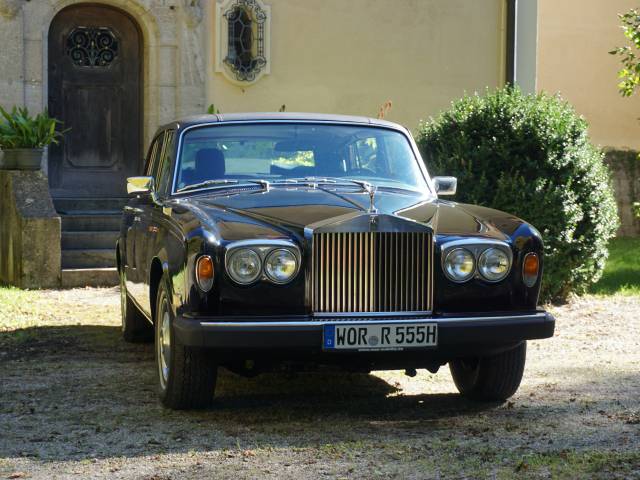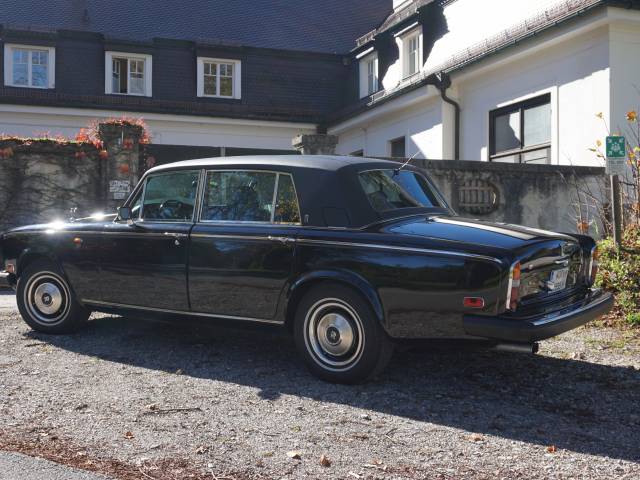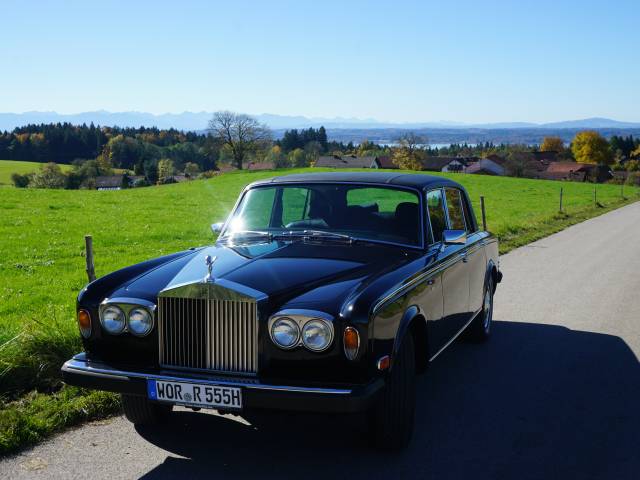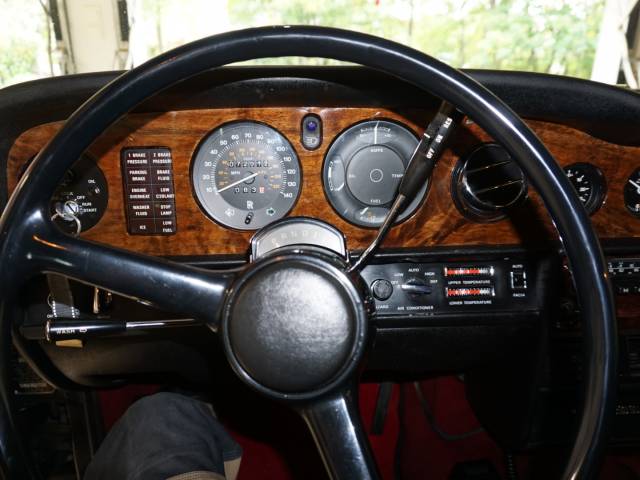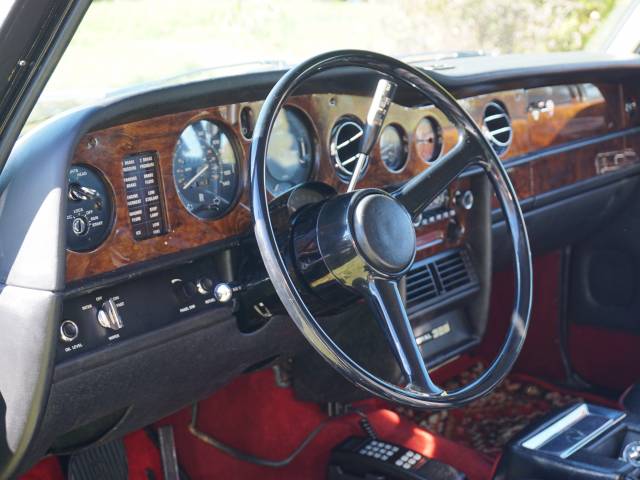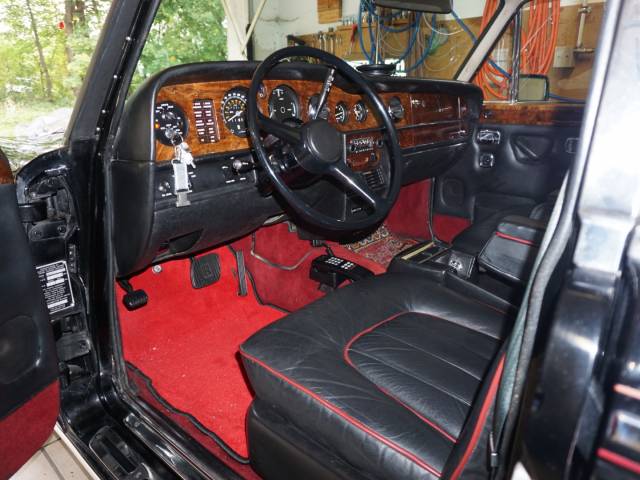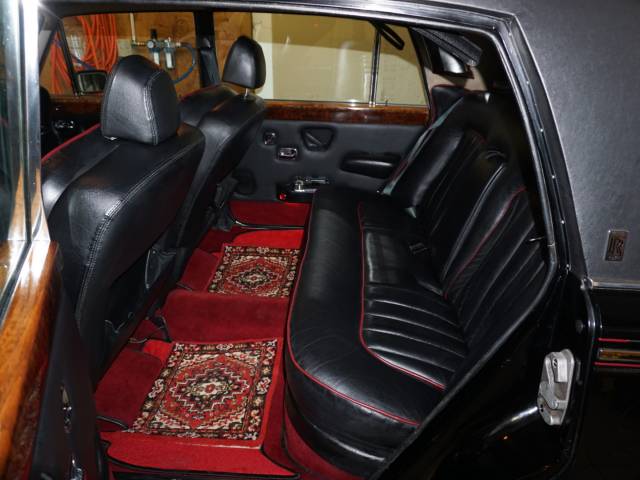 TOP Zustand
Private

away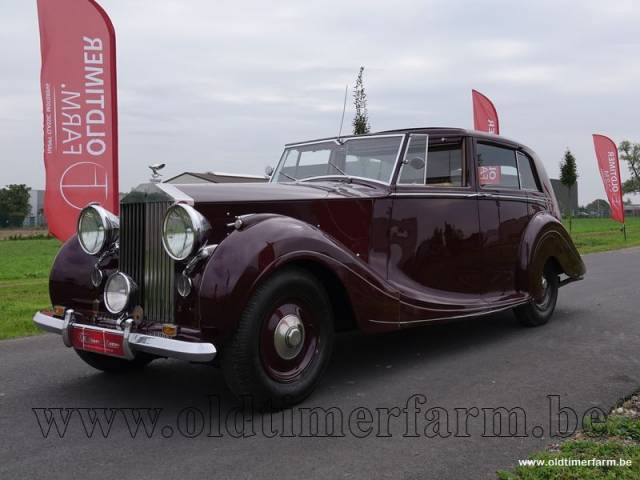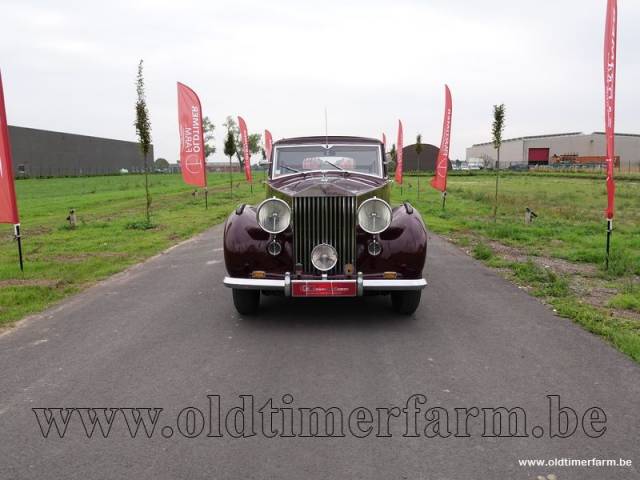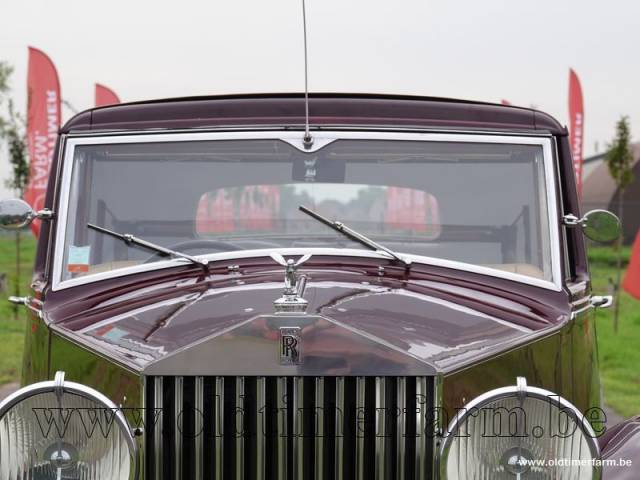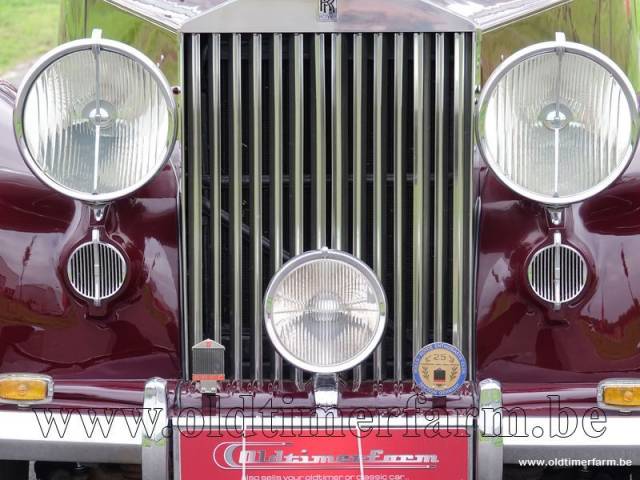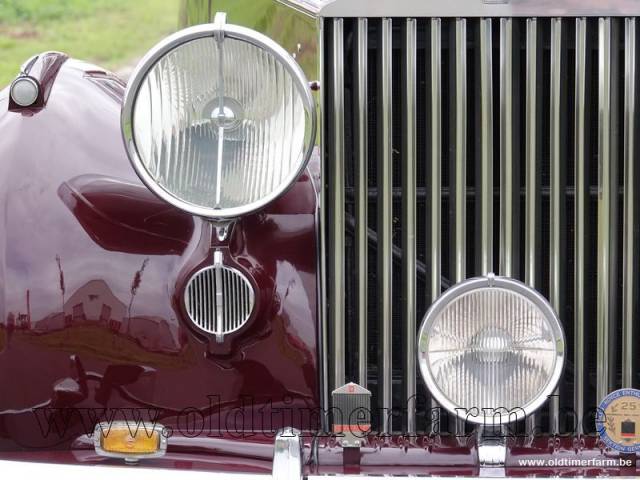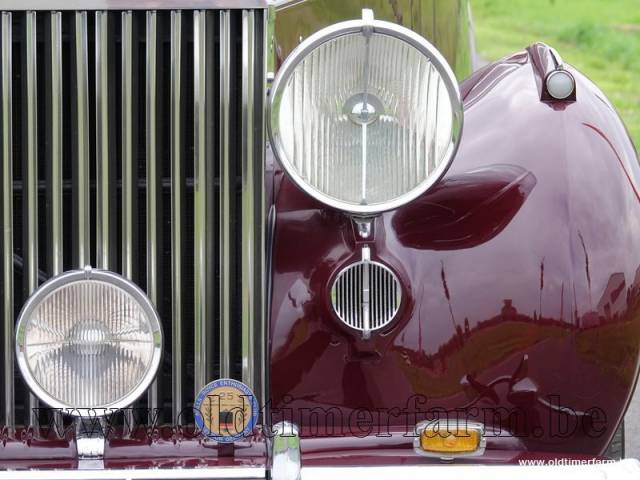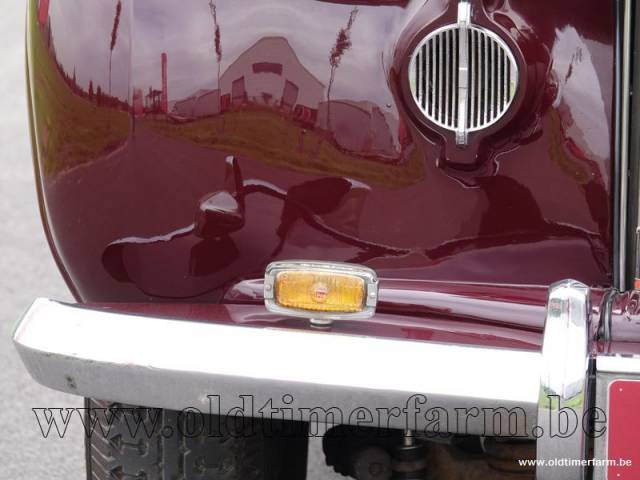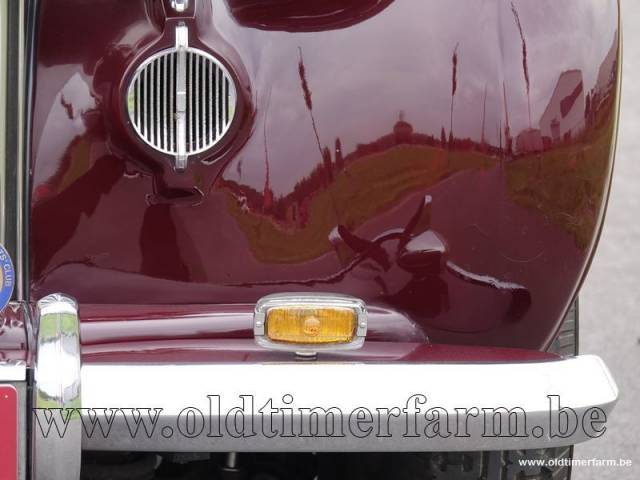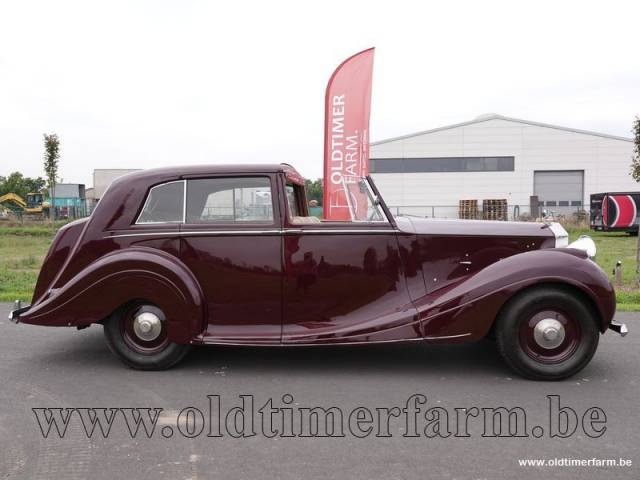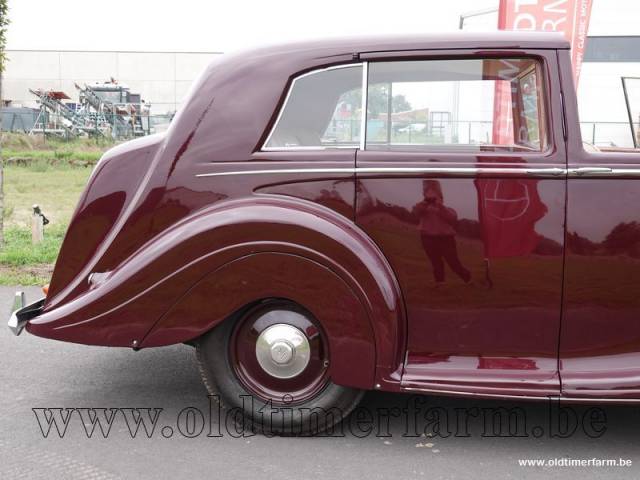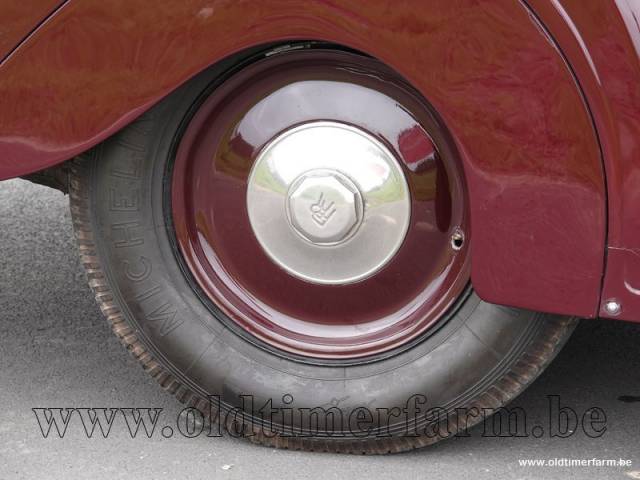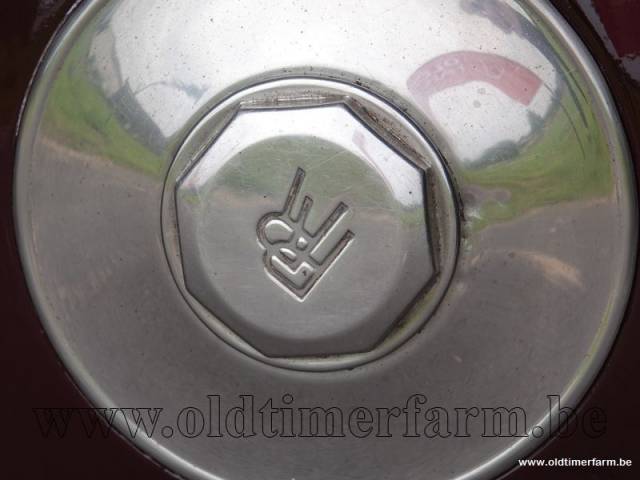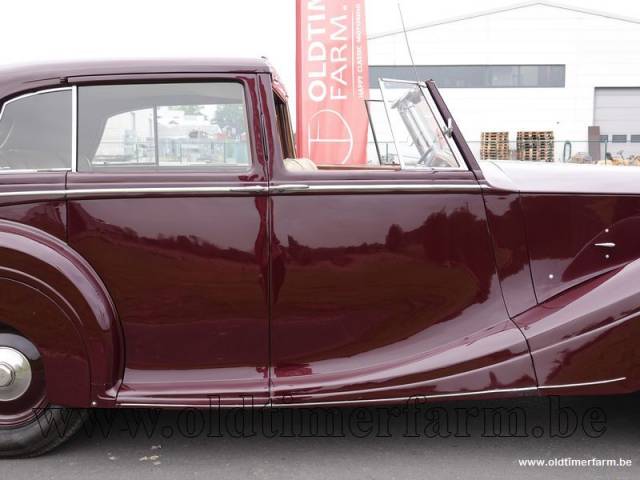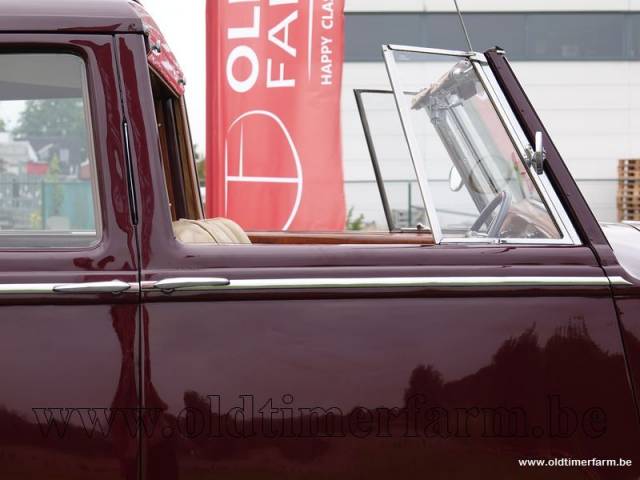 1949 Rolls-Royce Silver Wraith Sedanca de ville by Mulliner '49
Dealer

away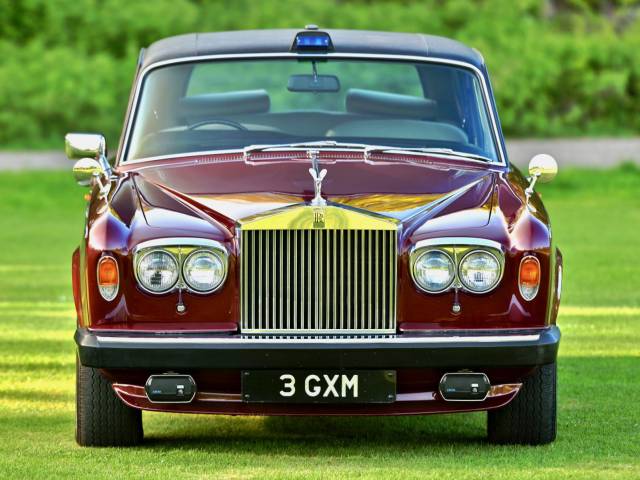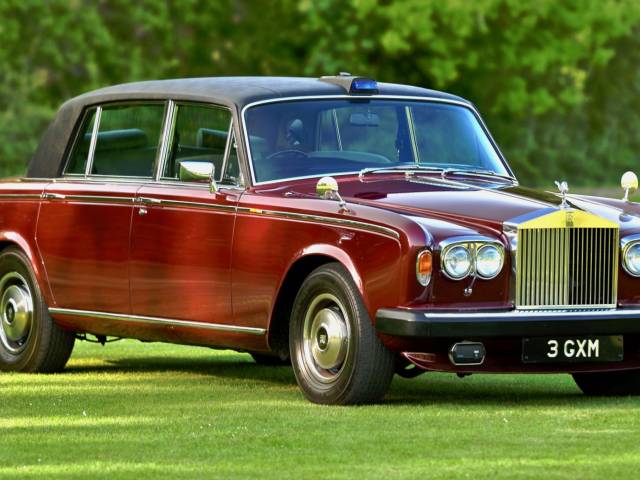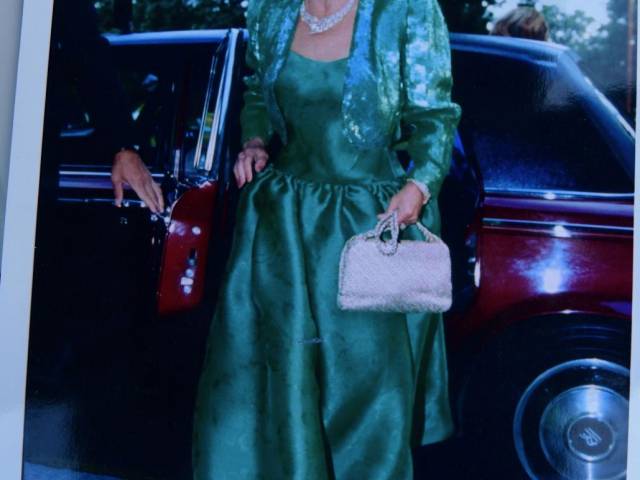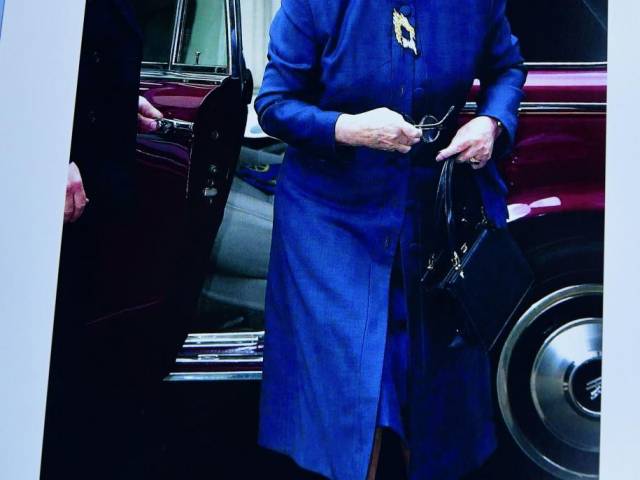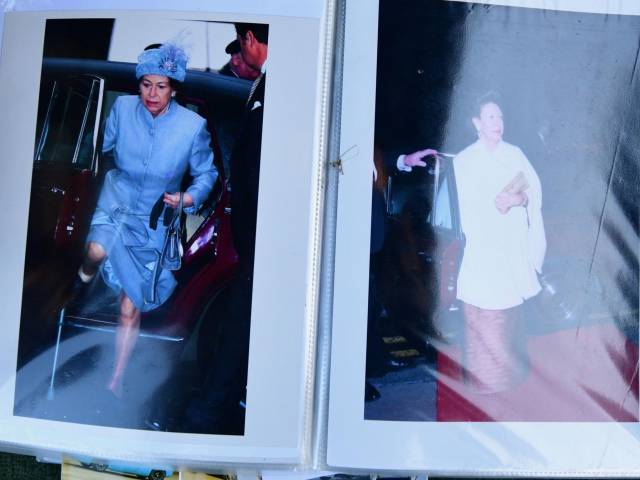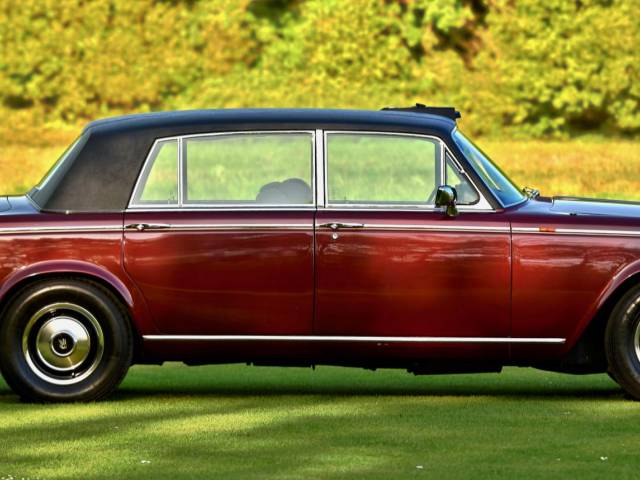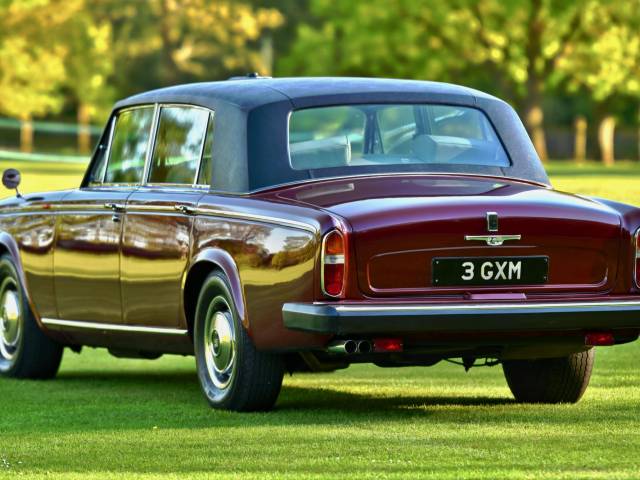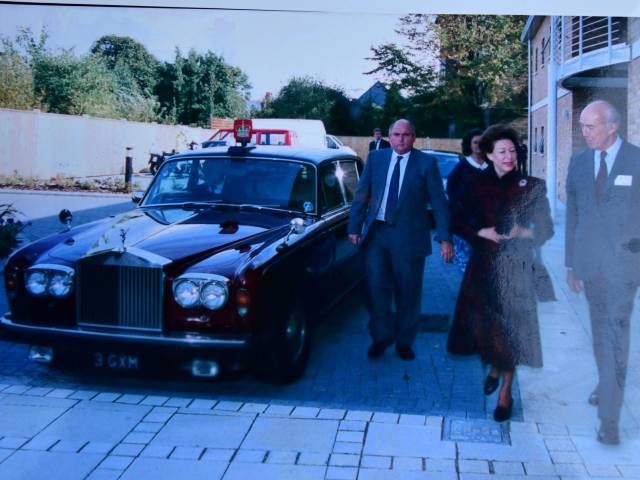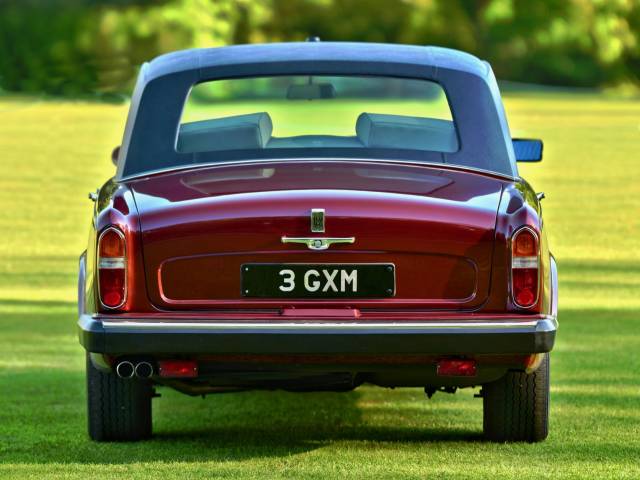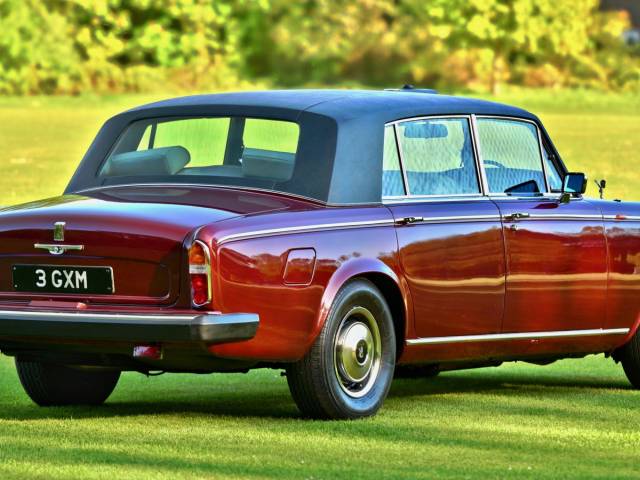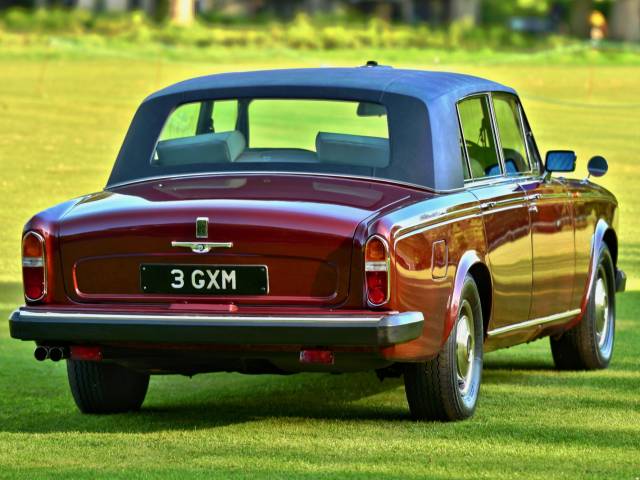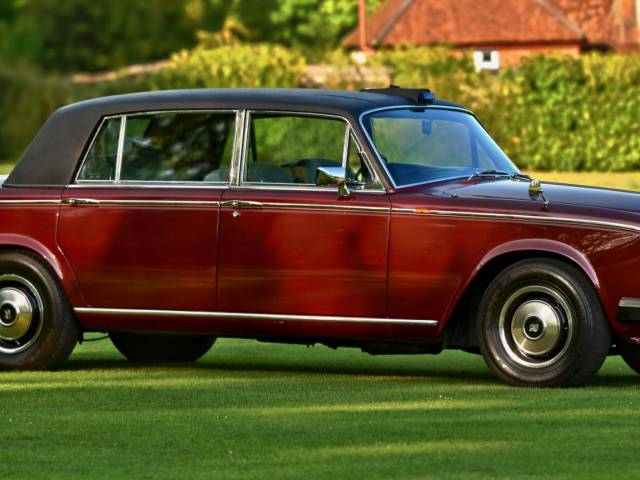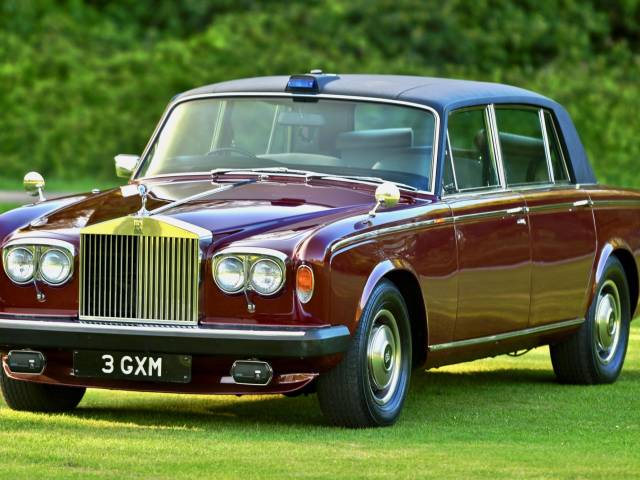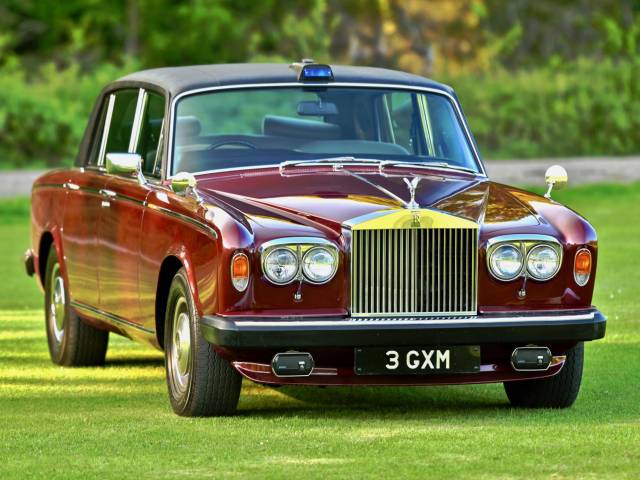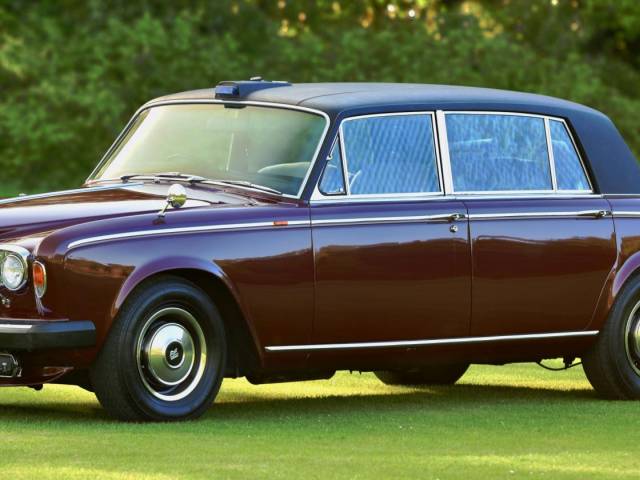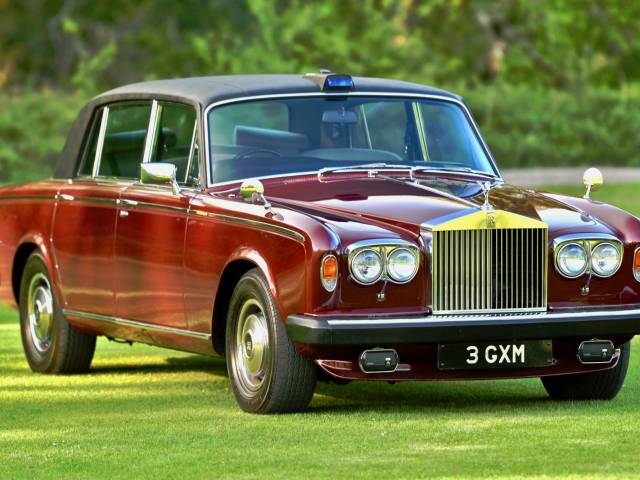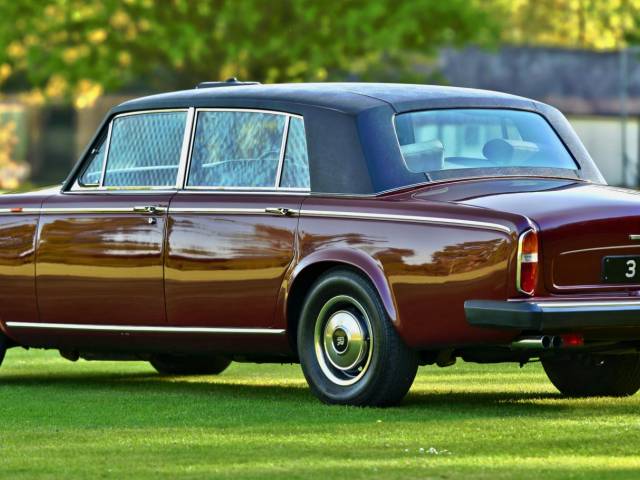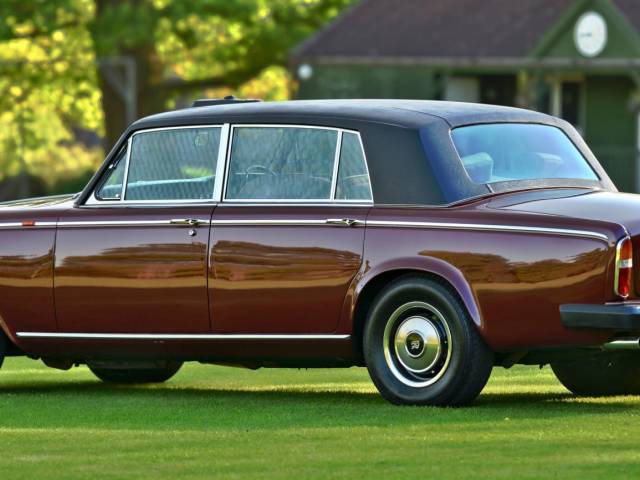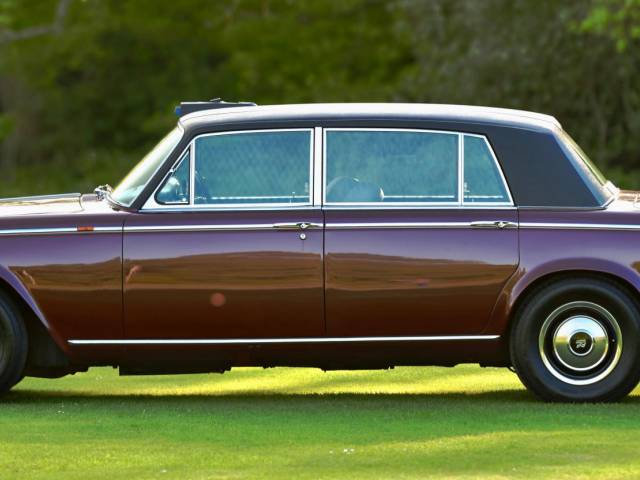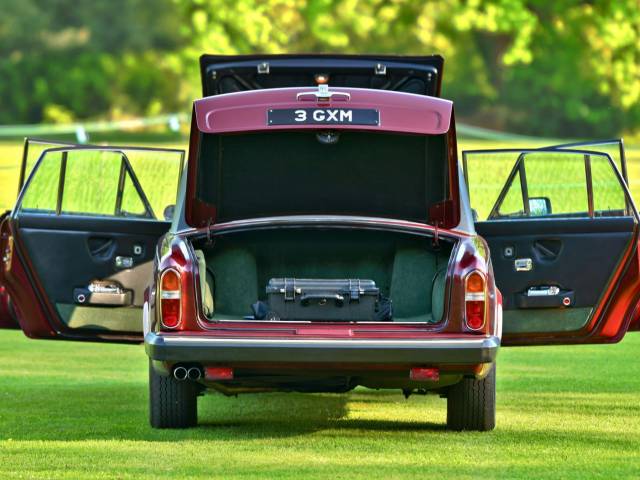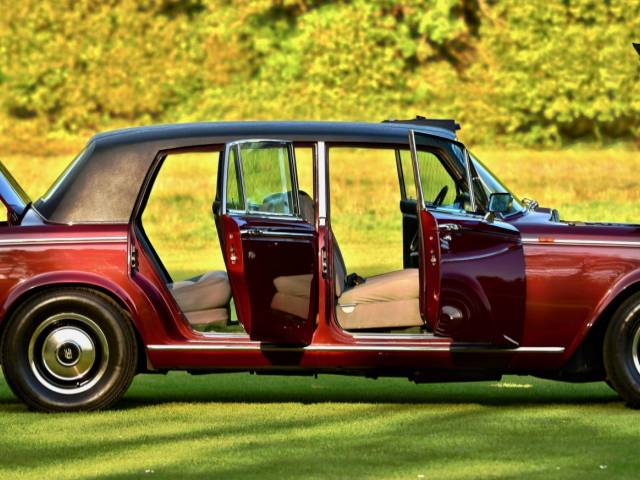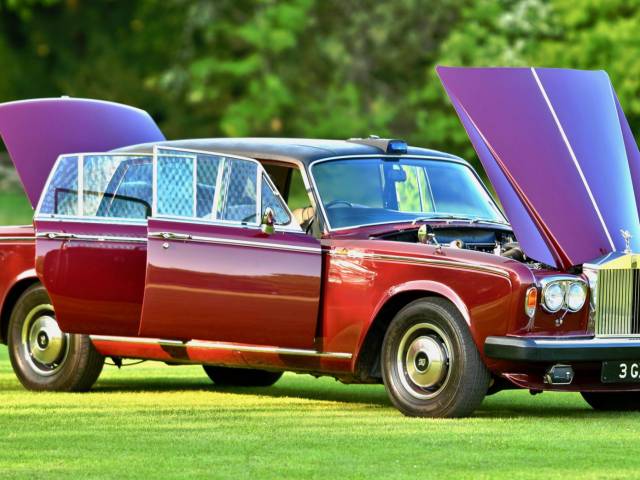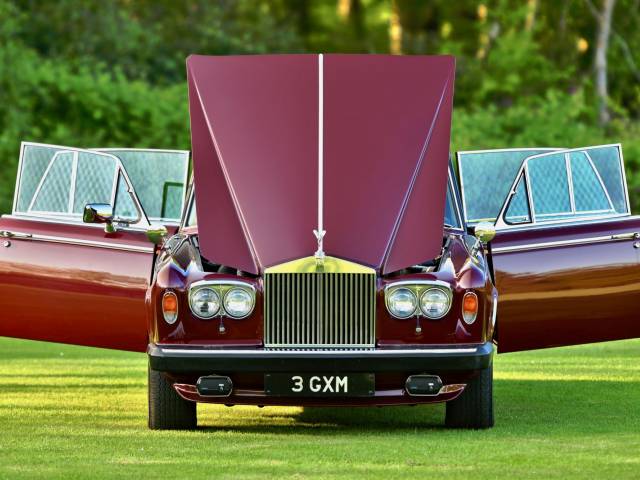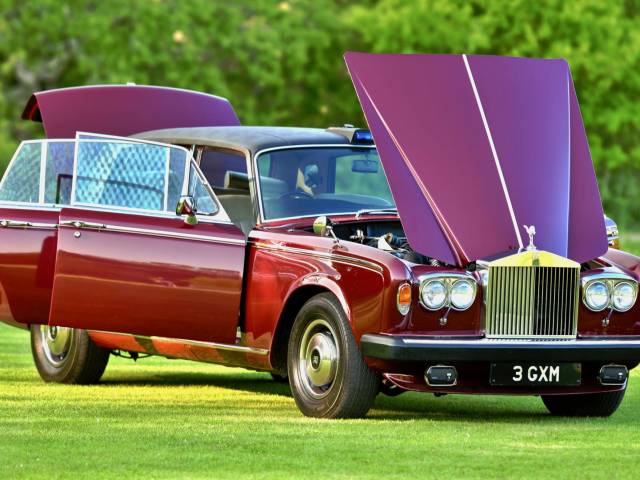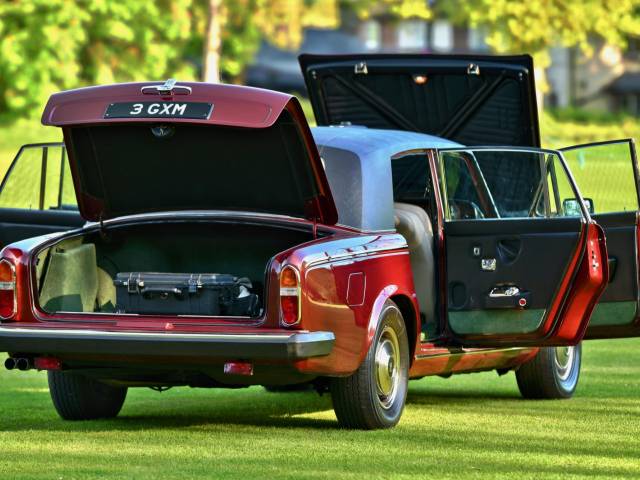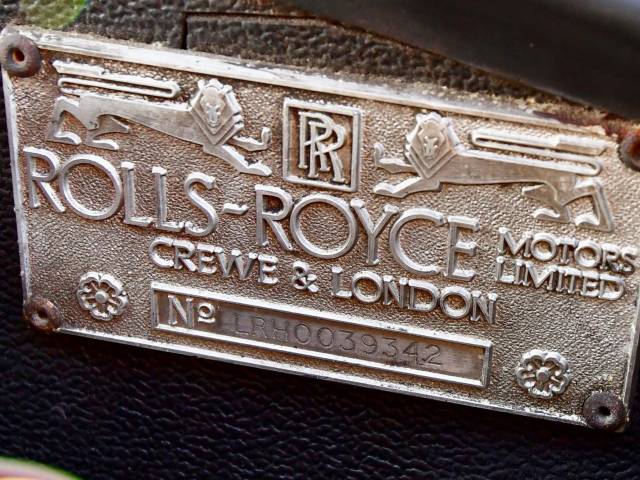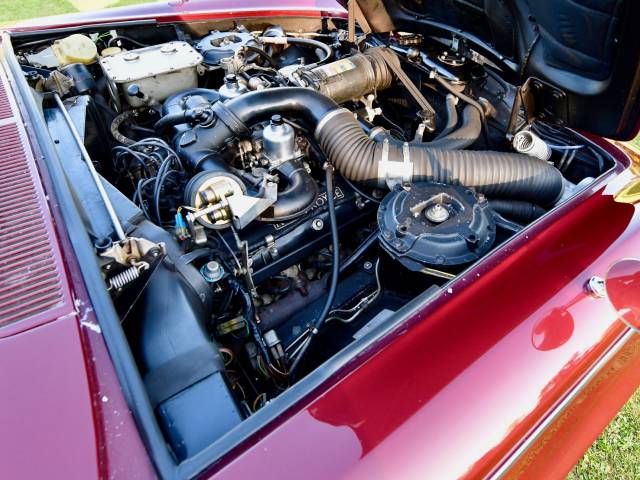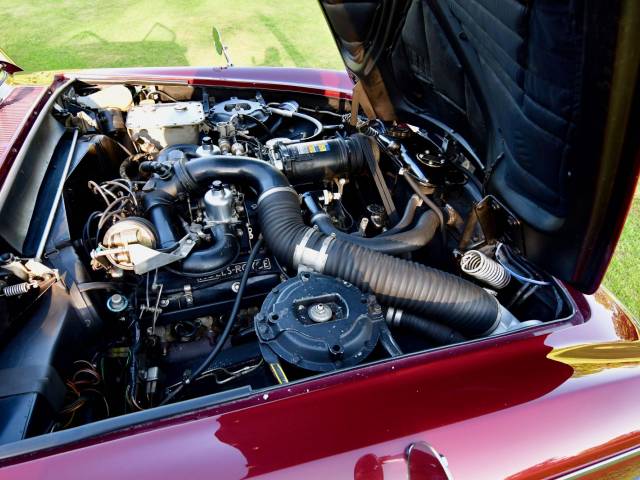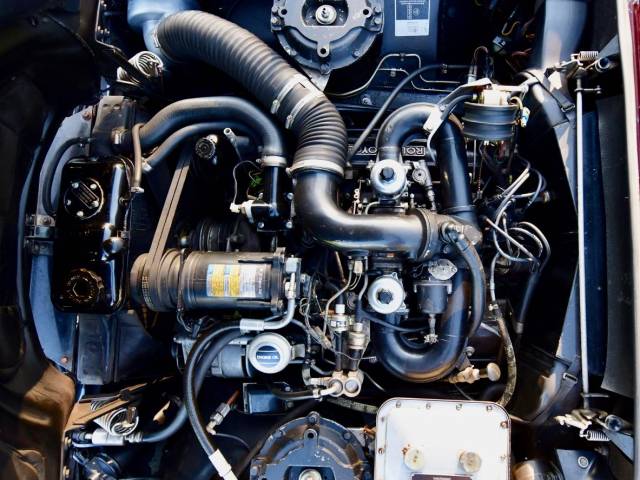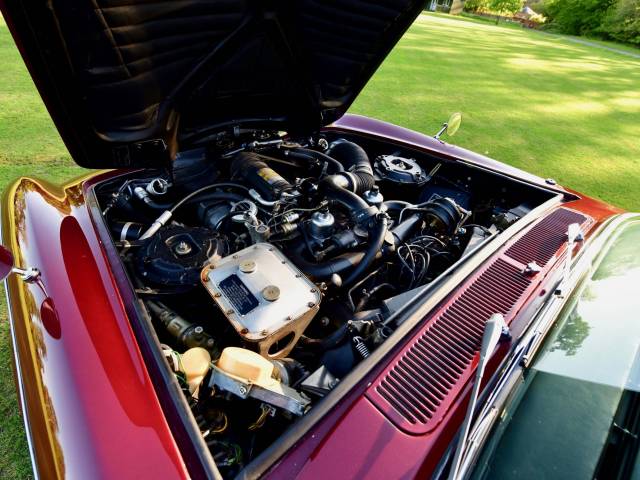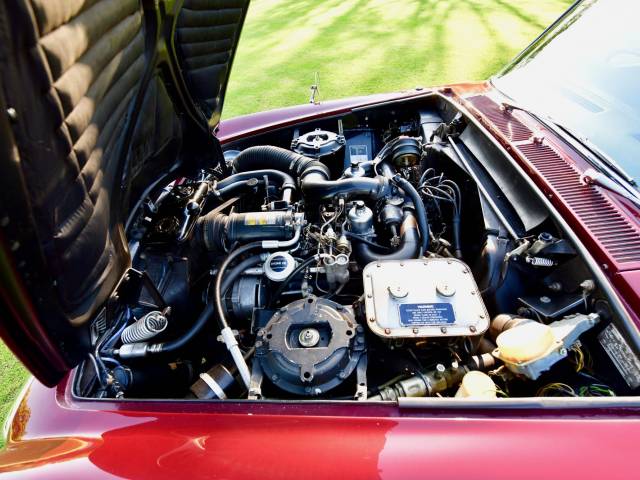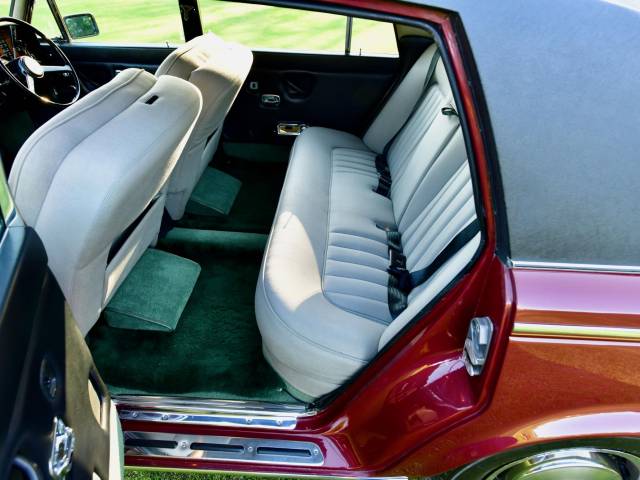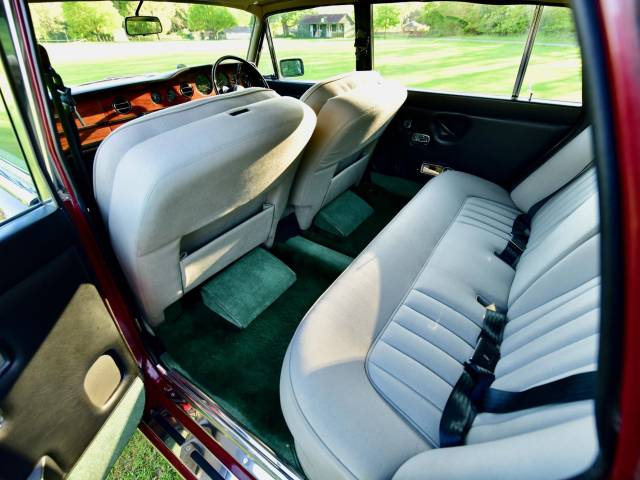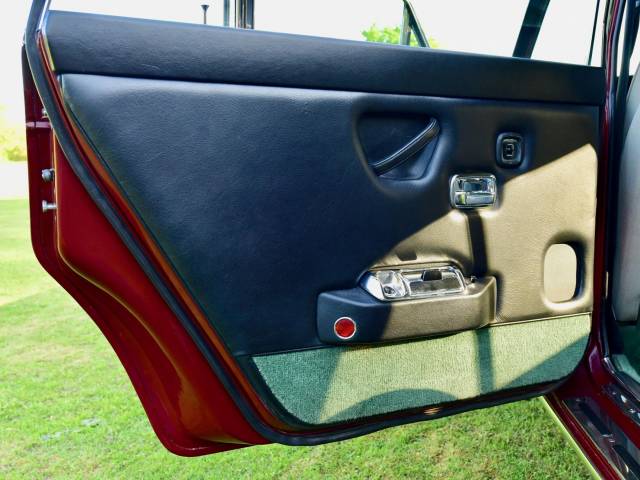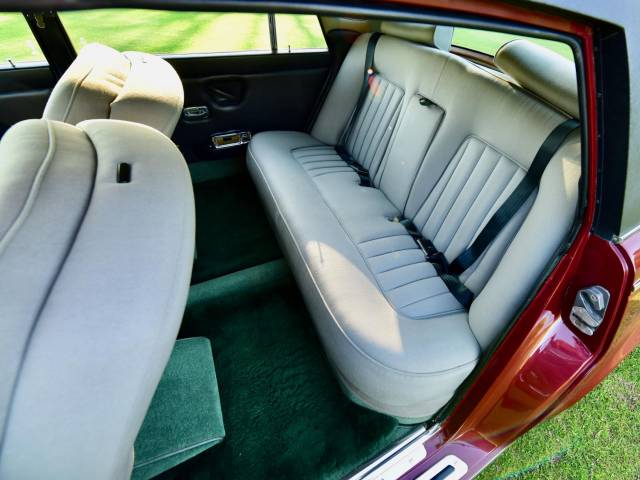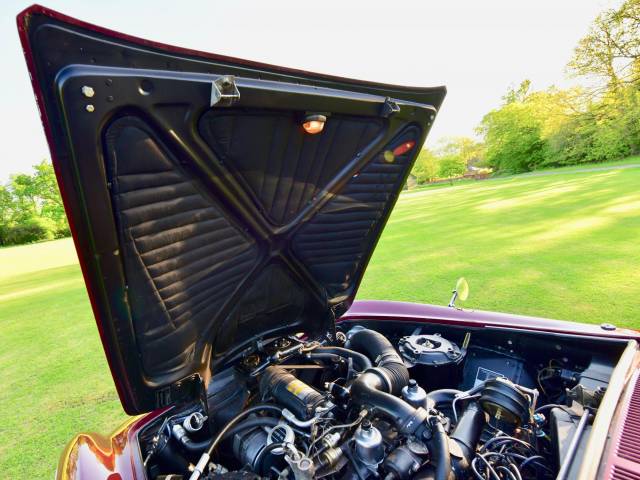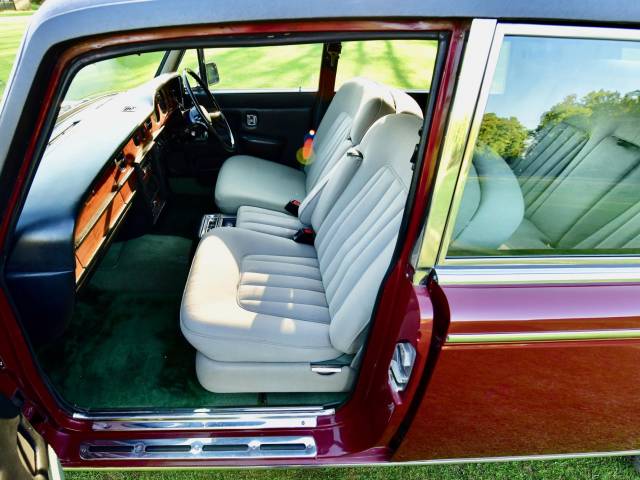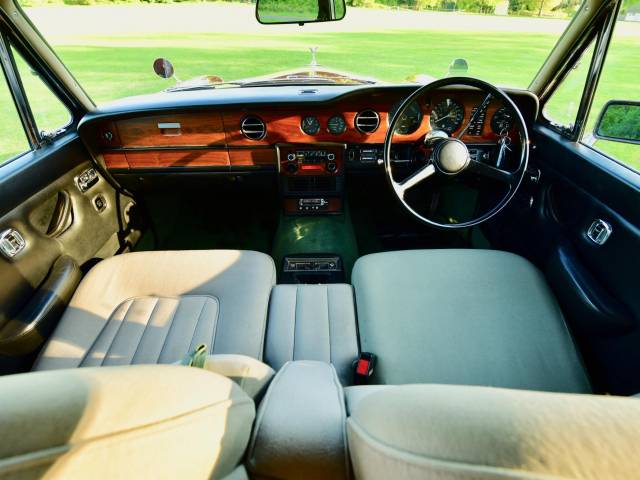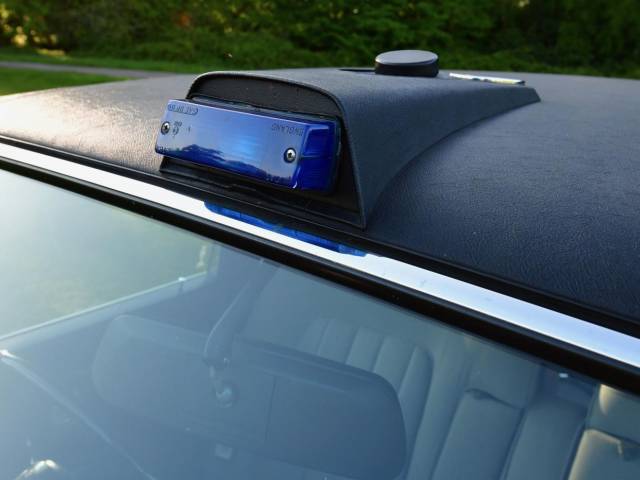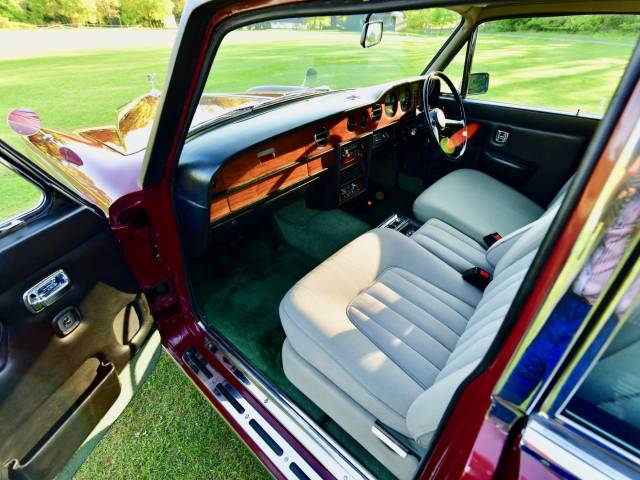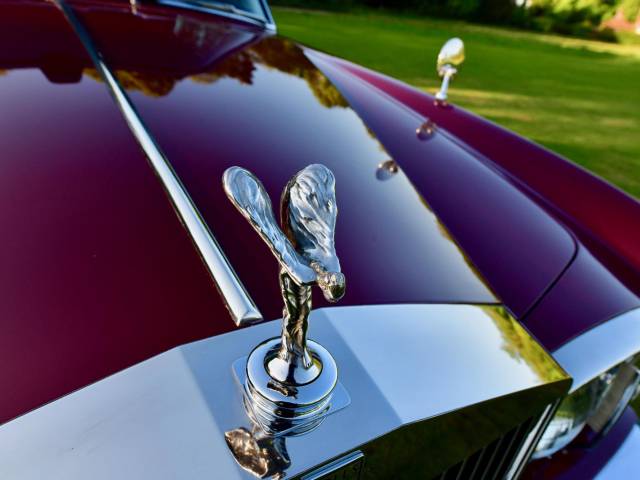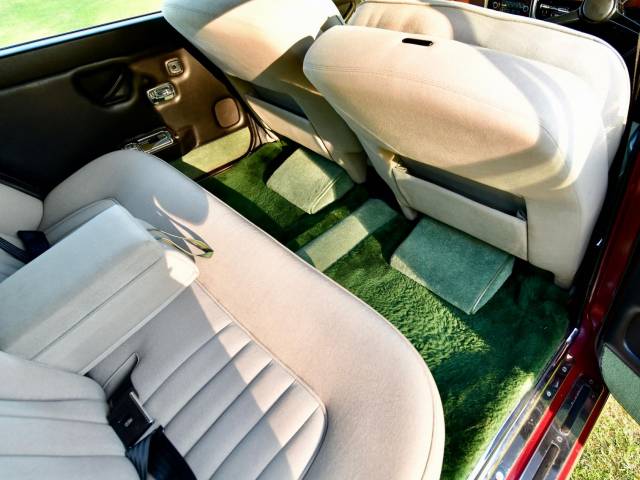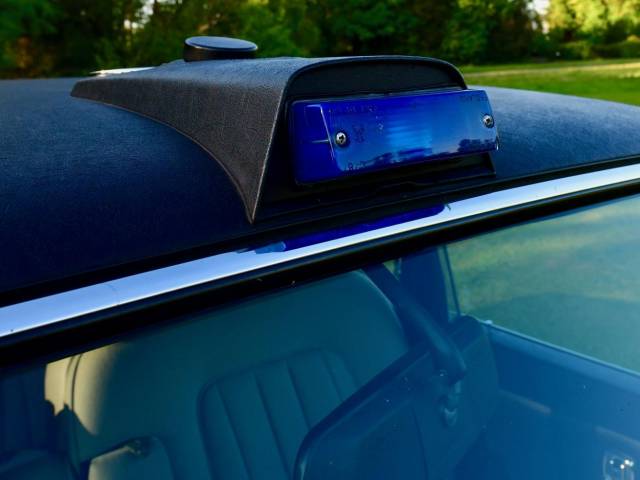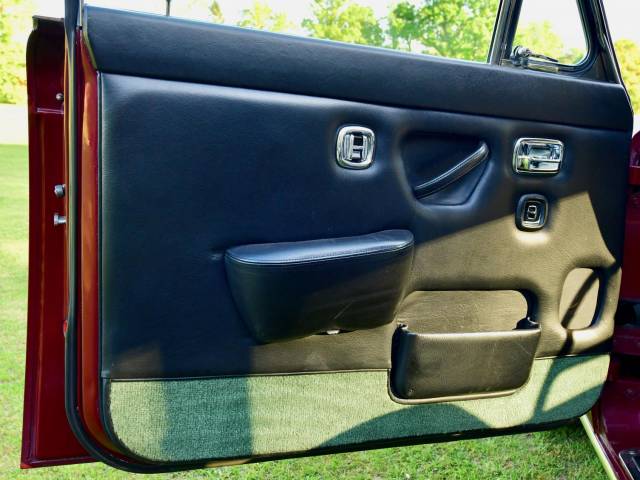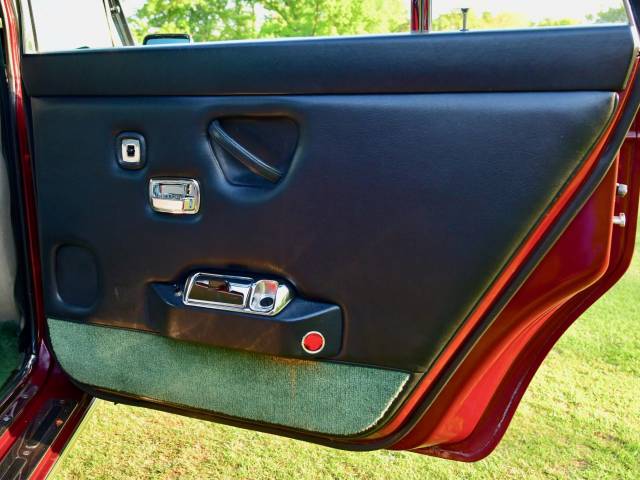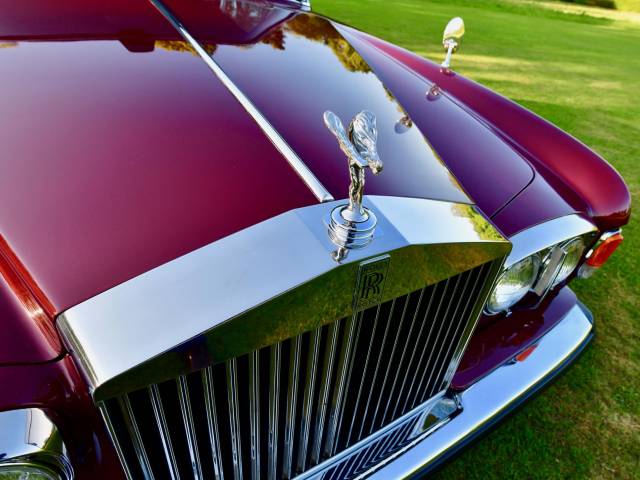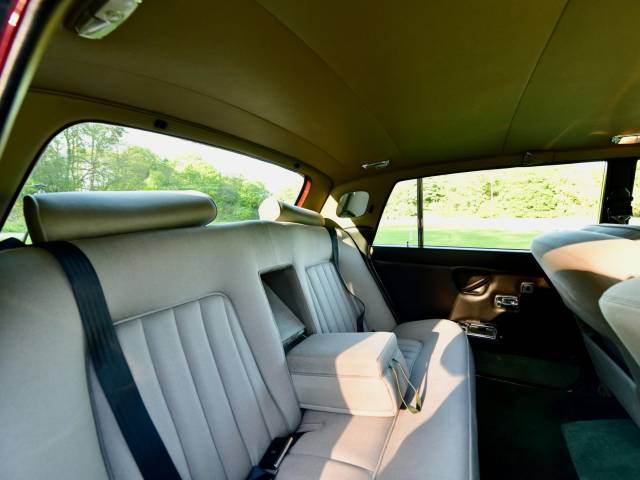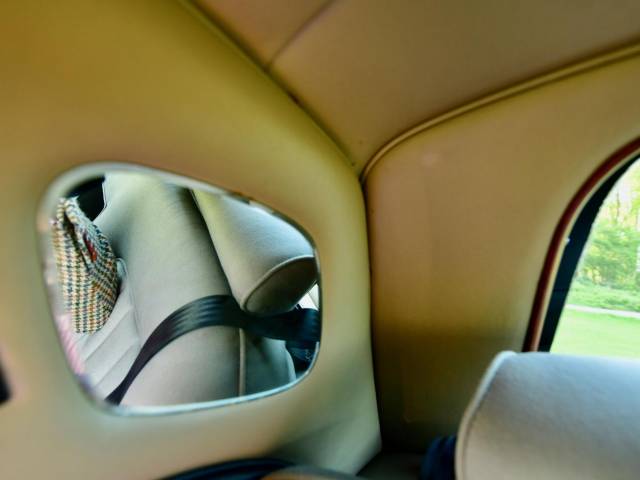 Dealer

away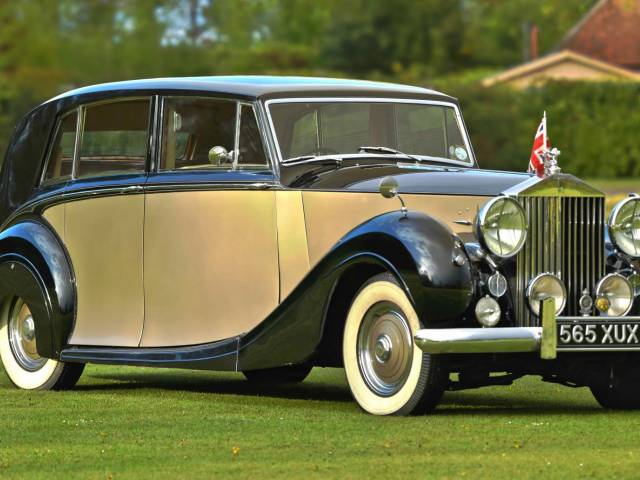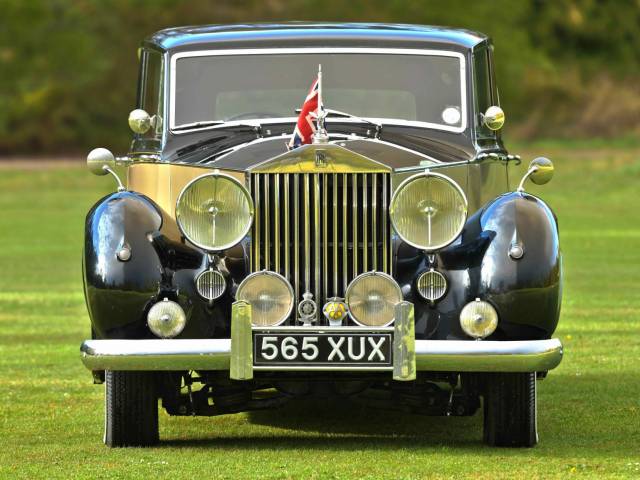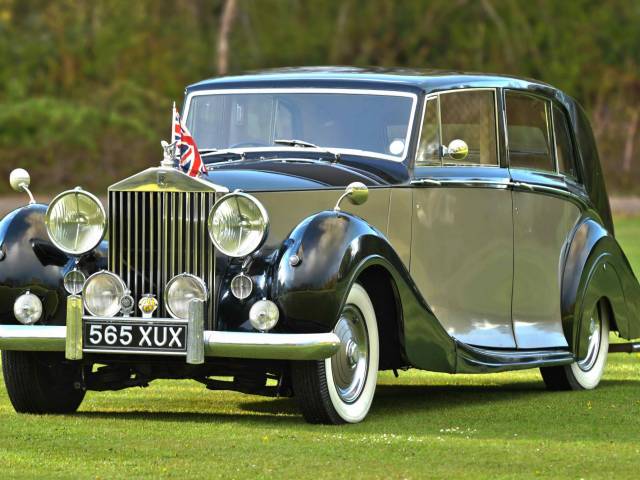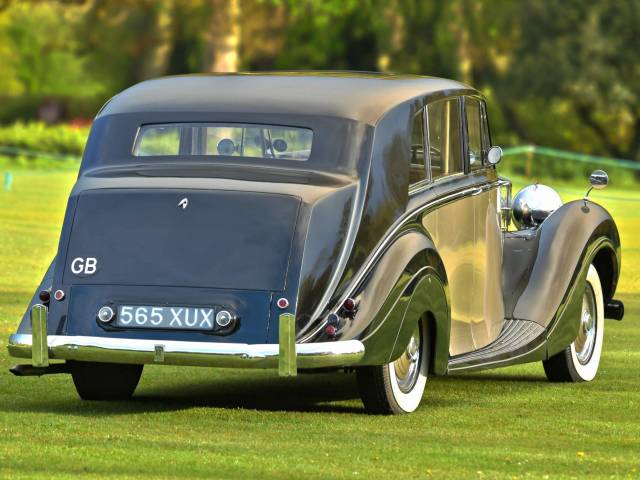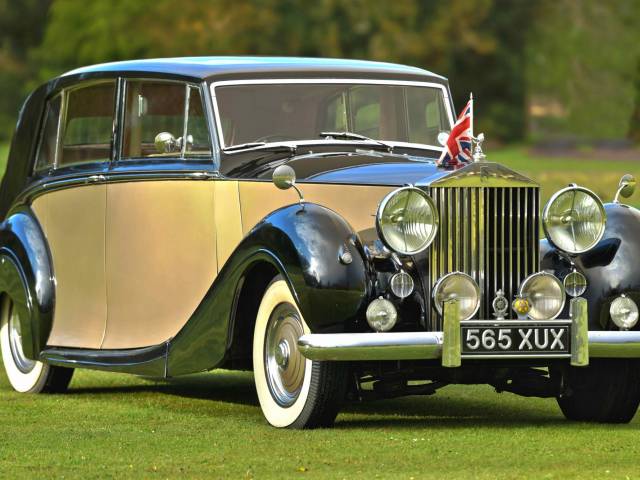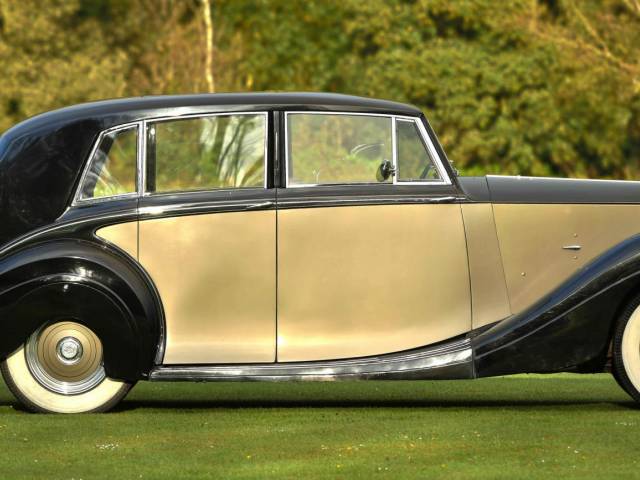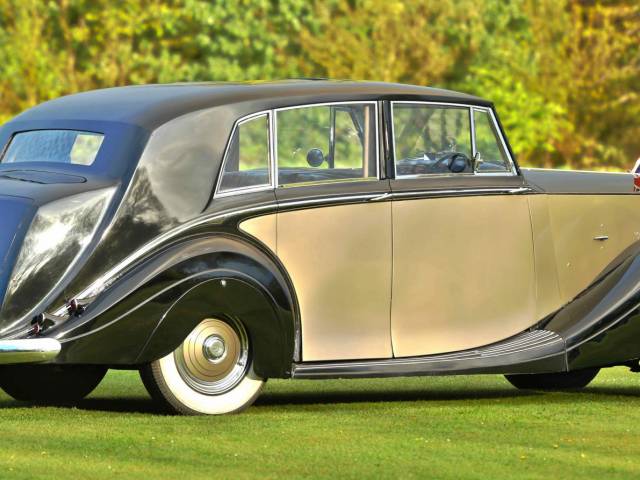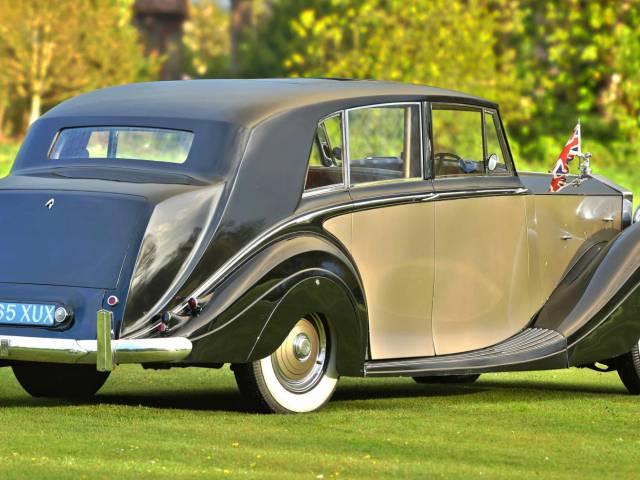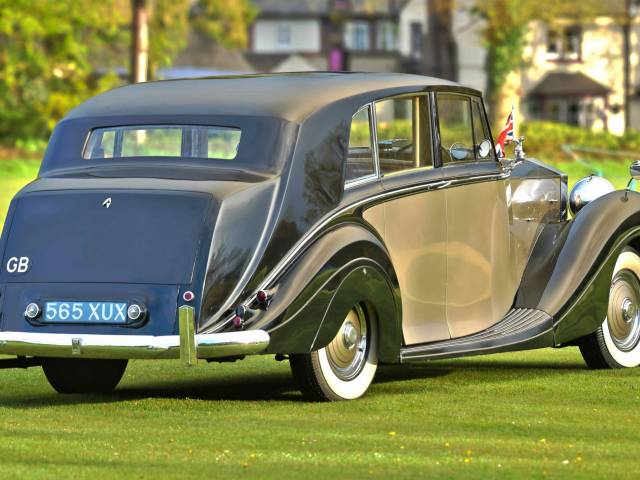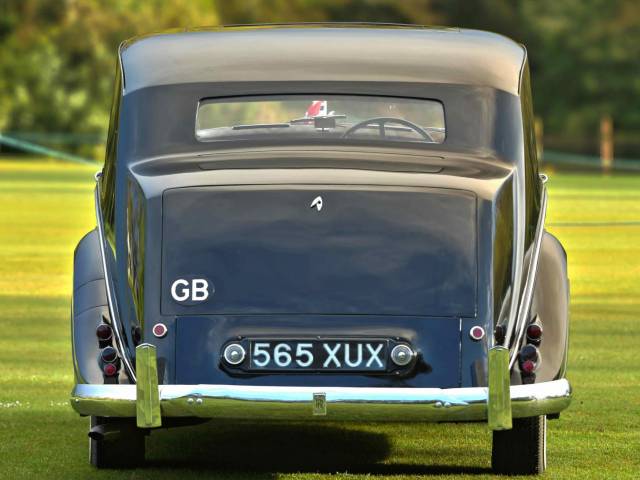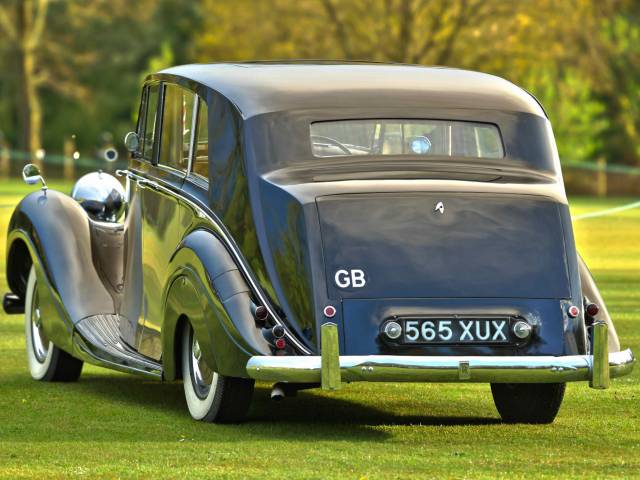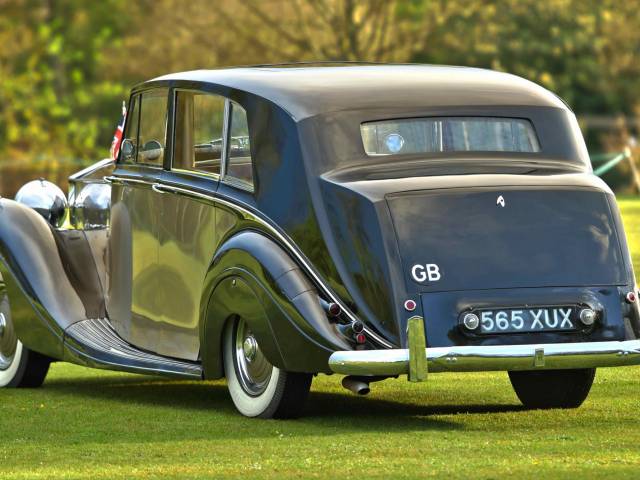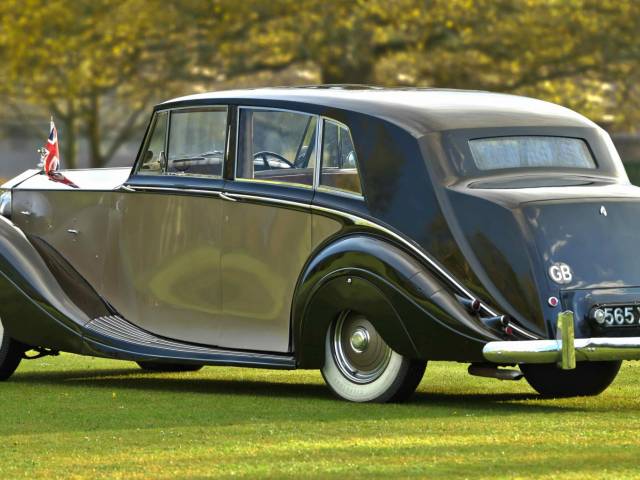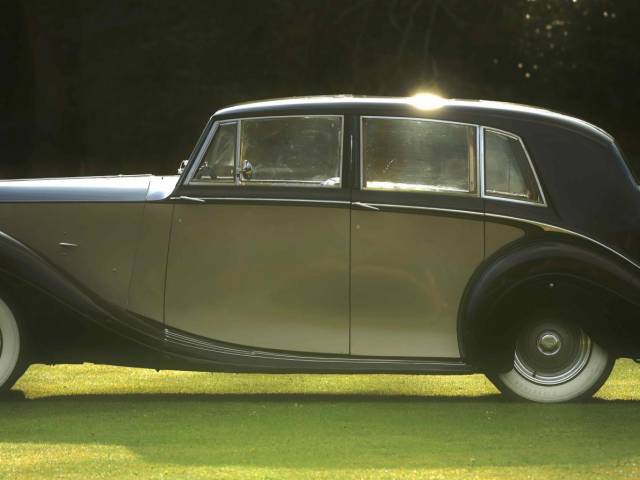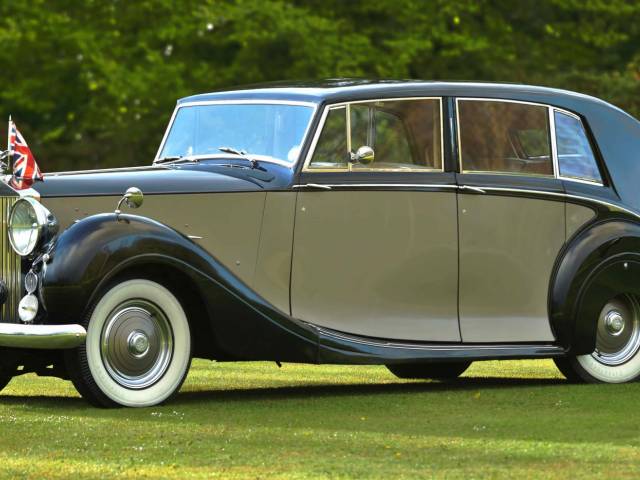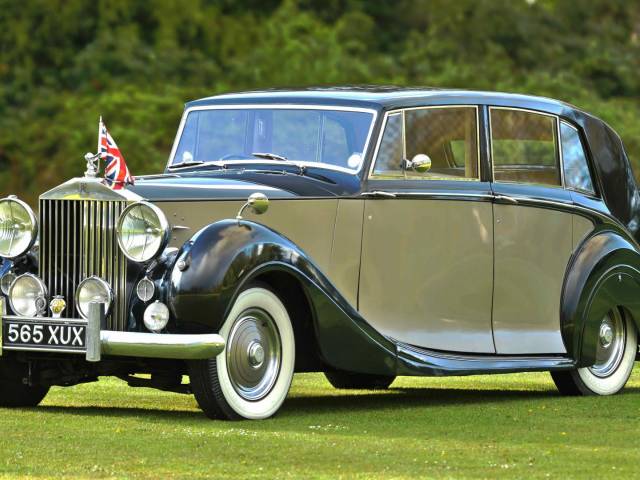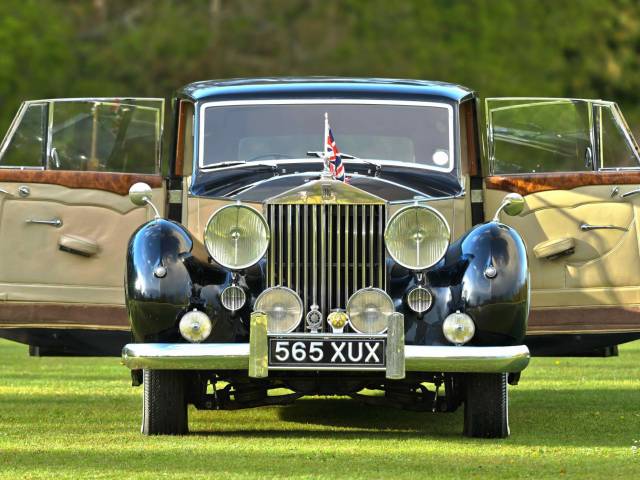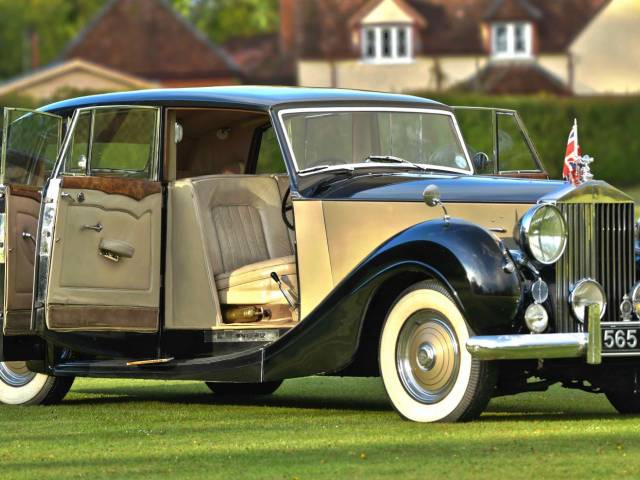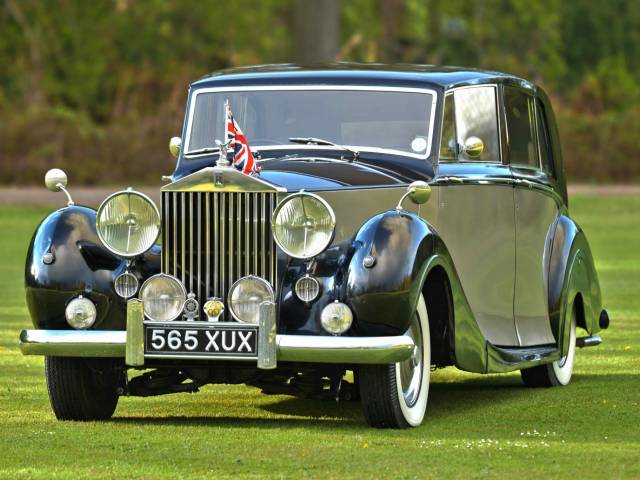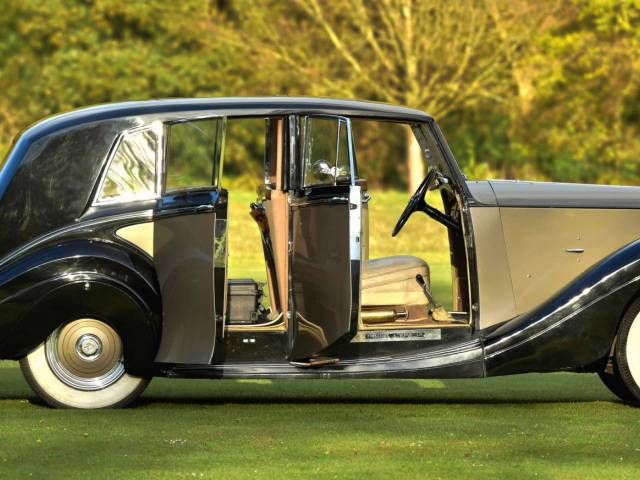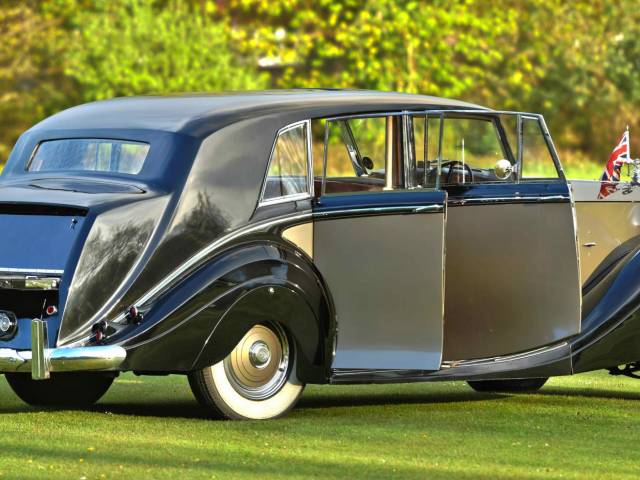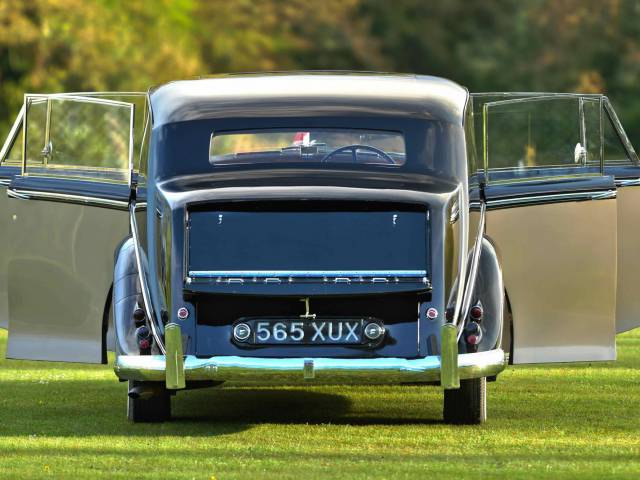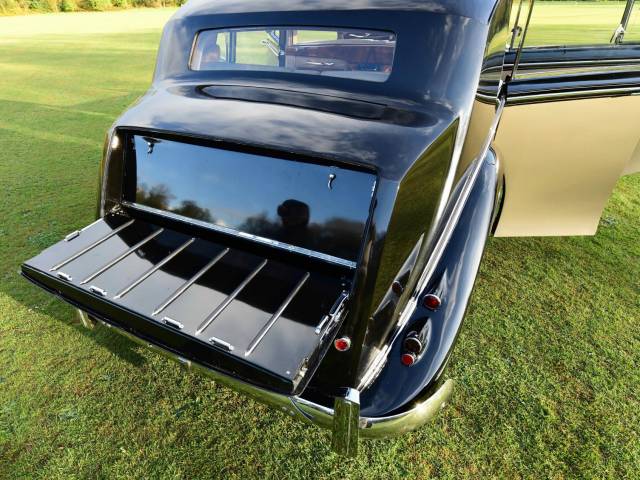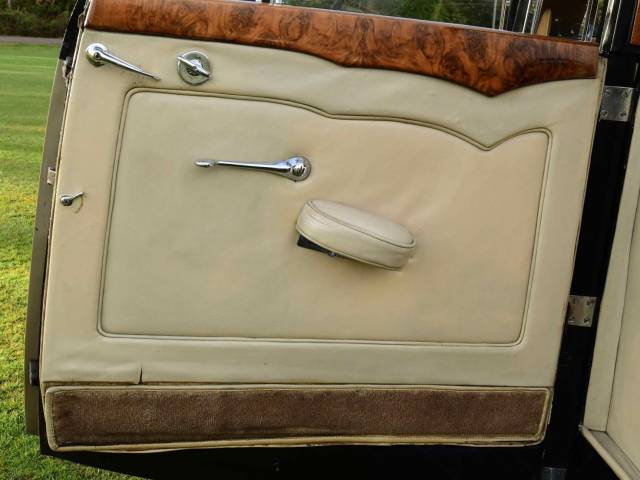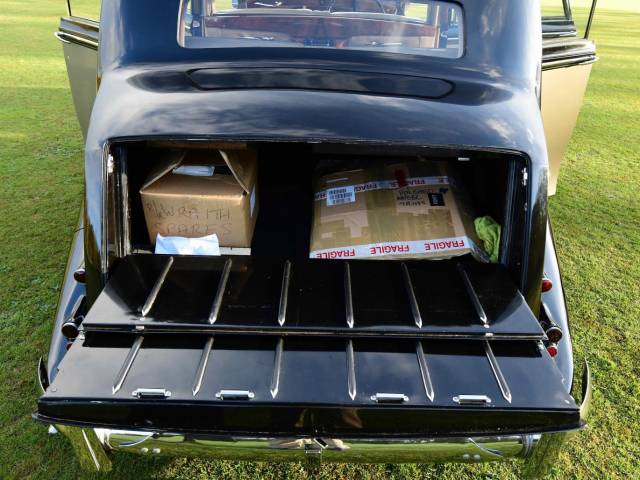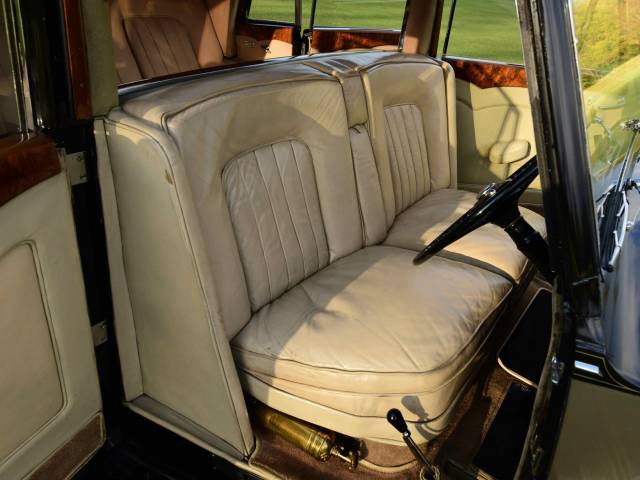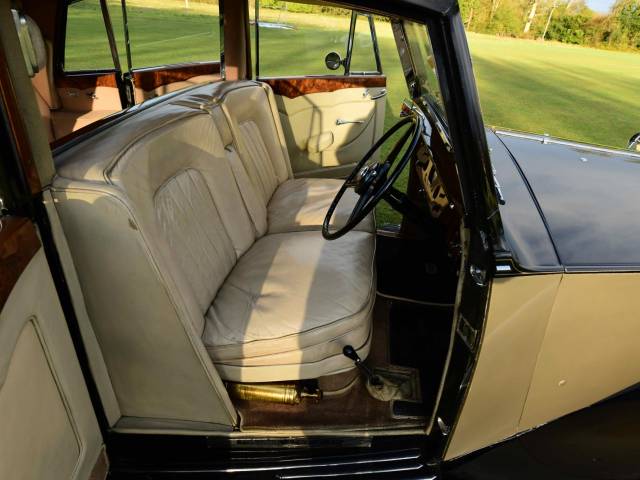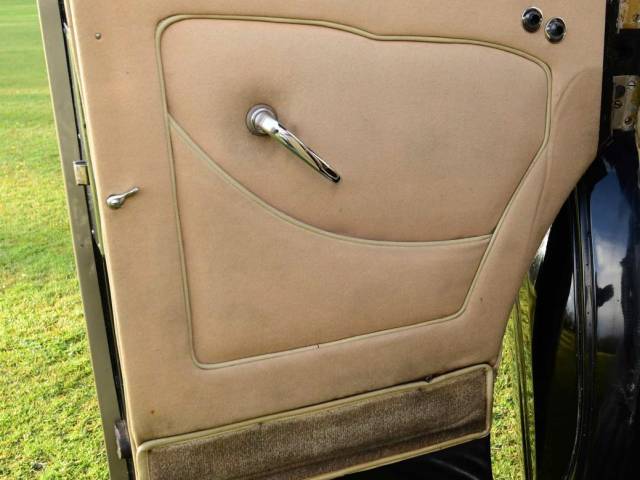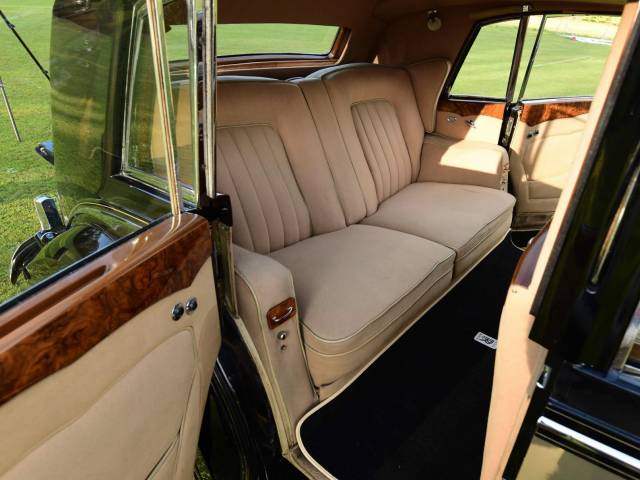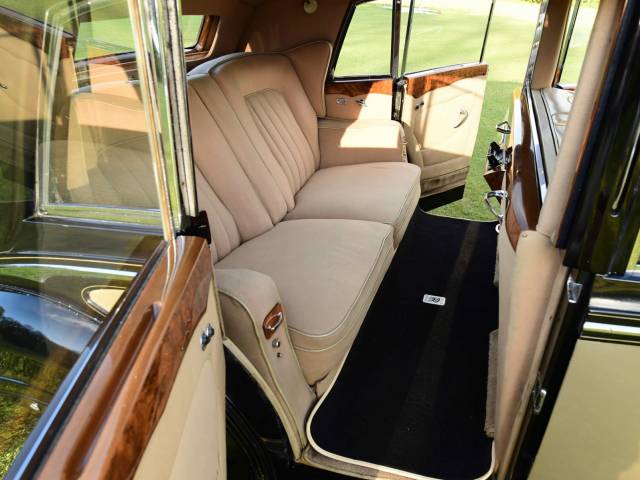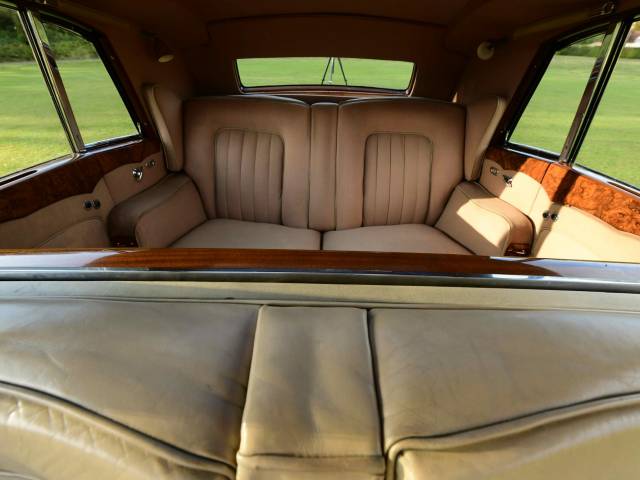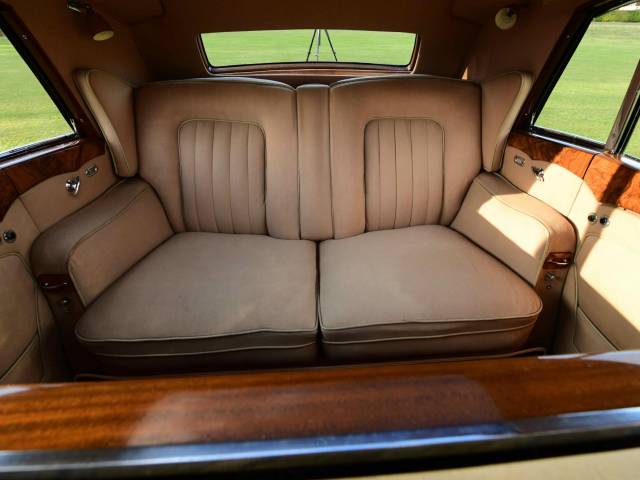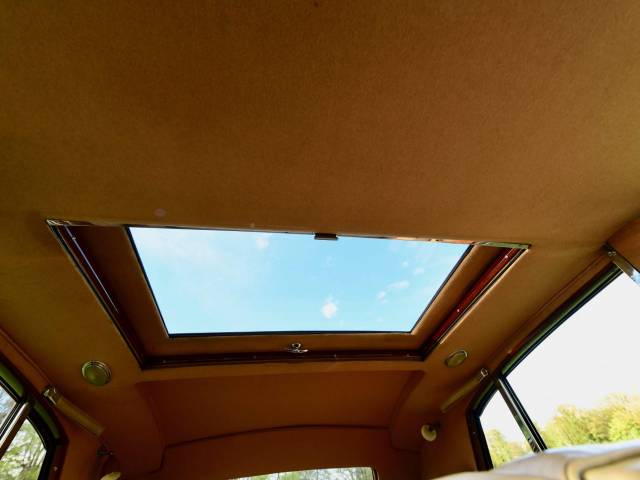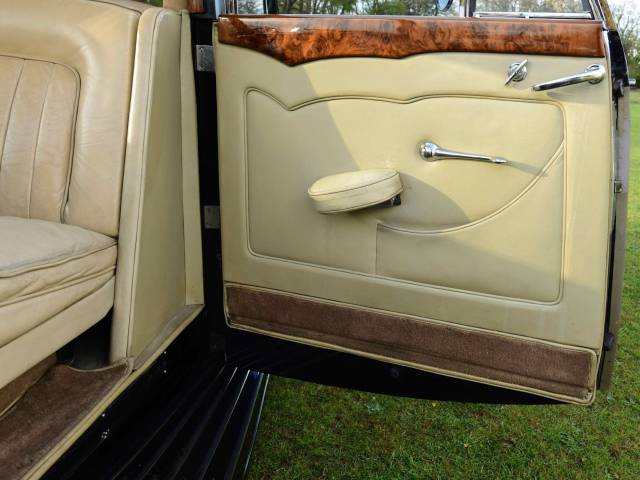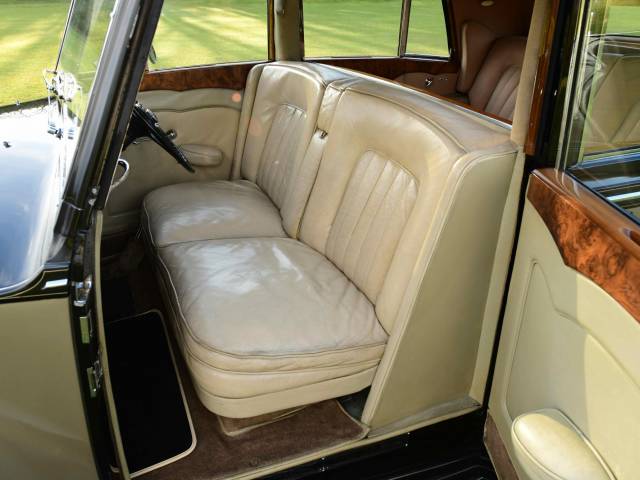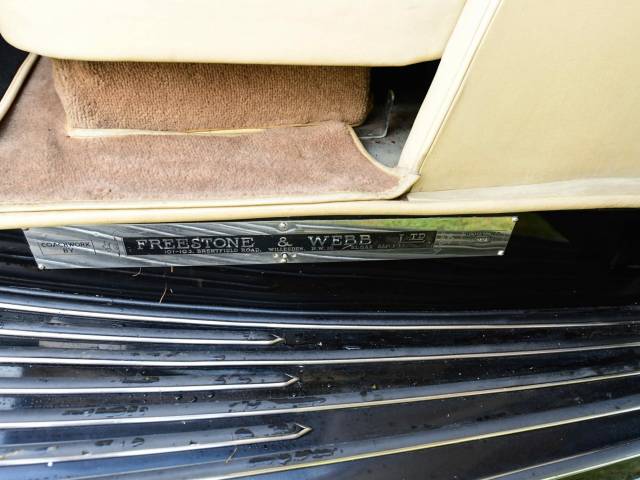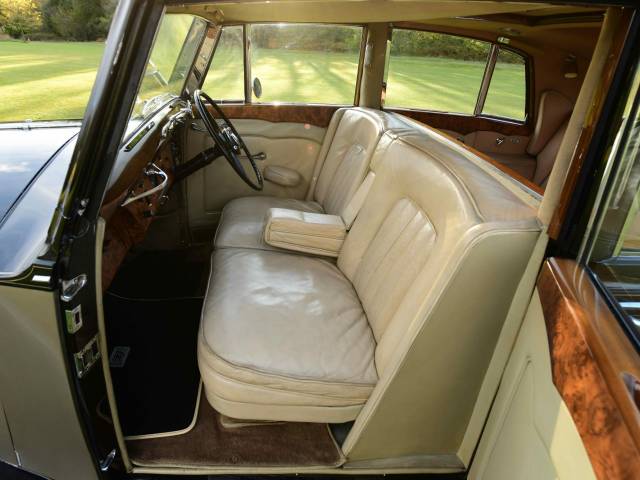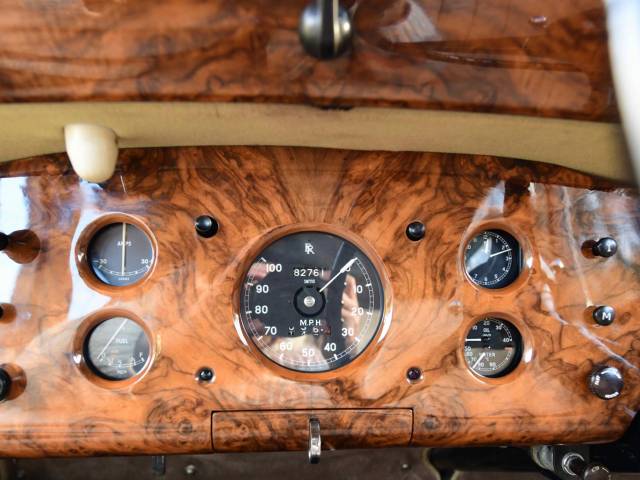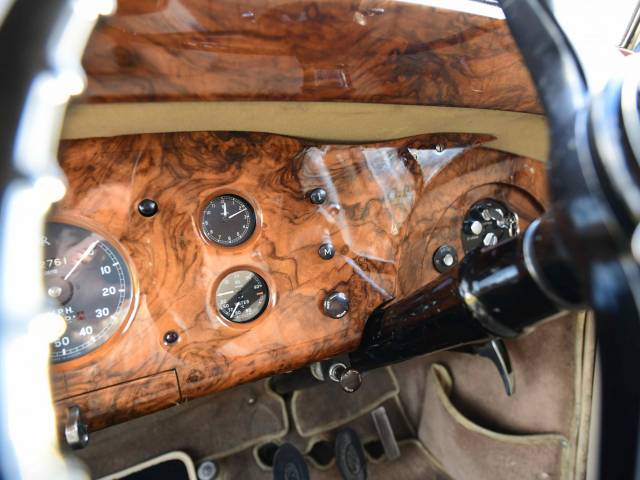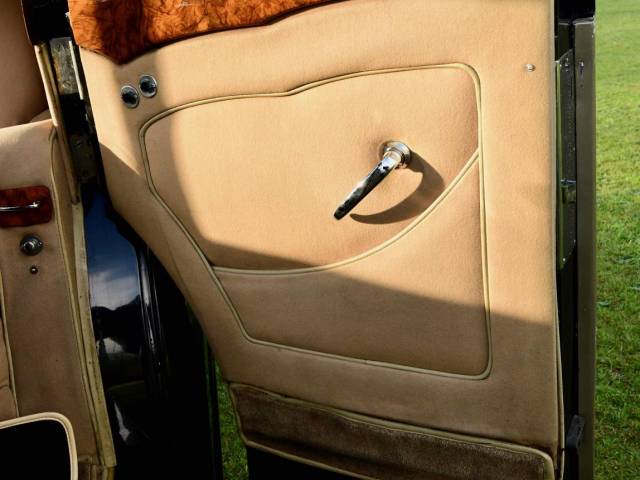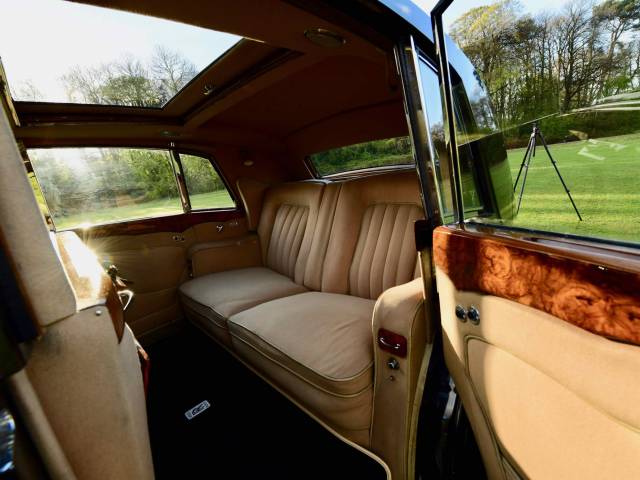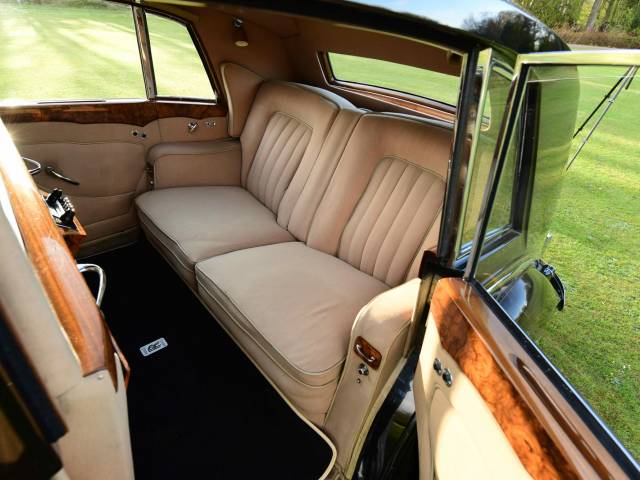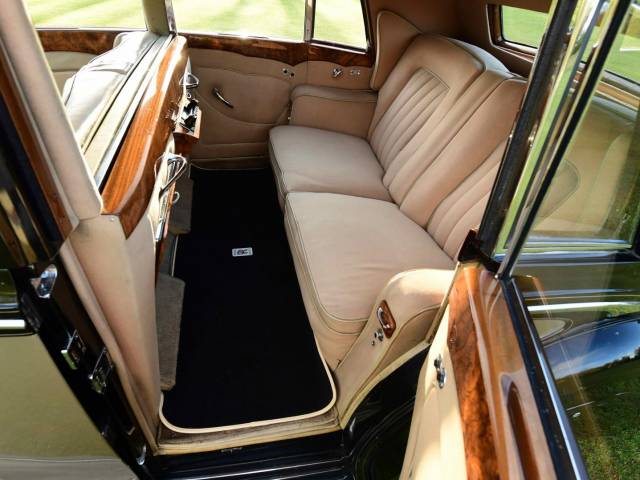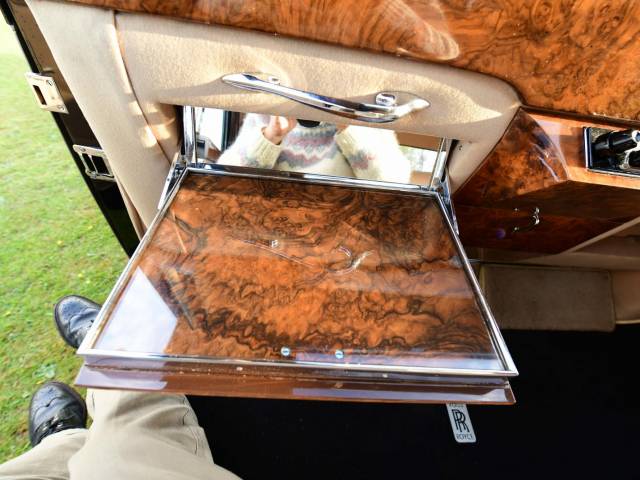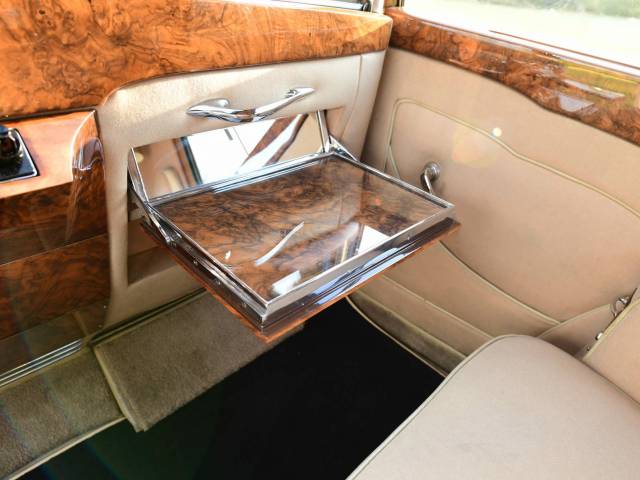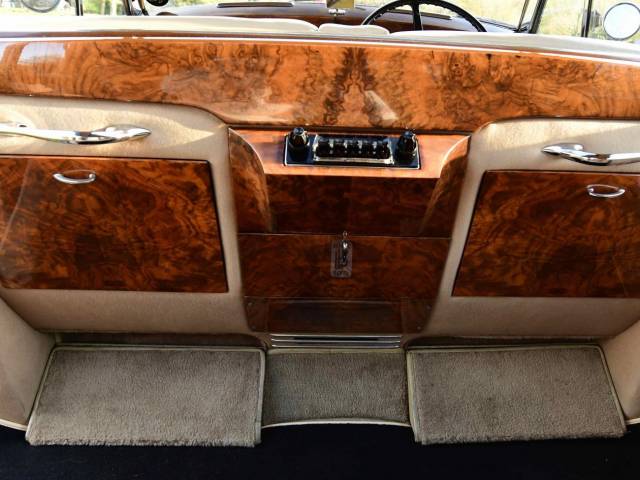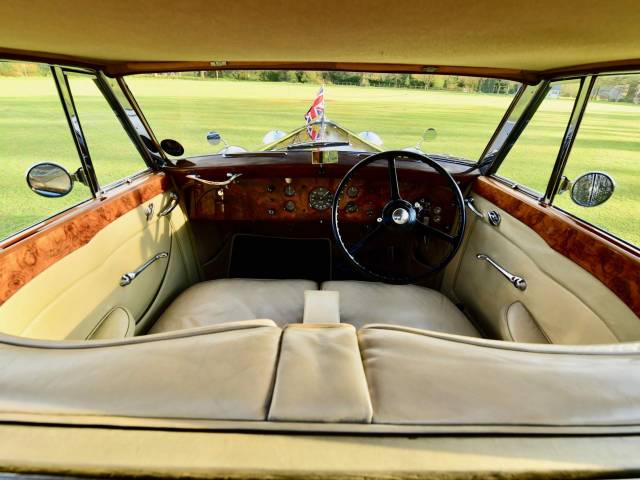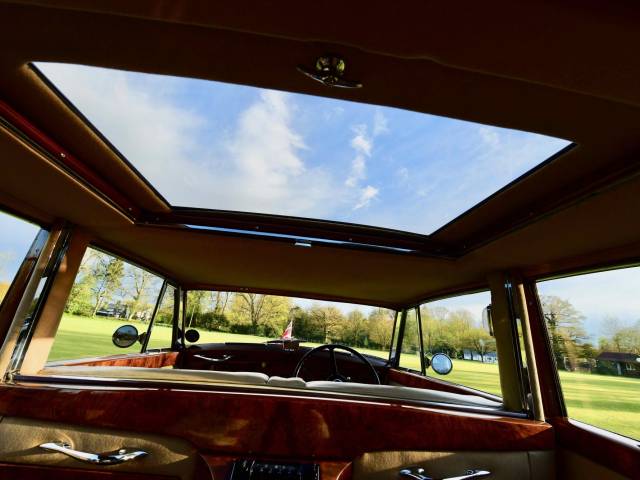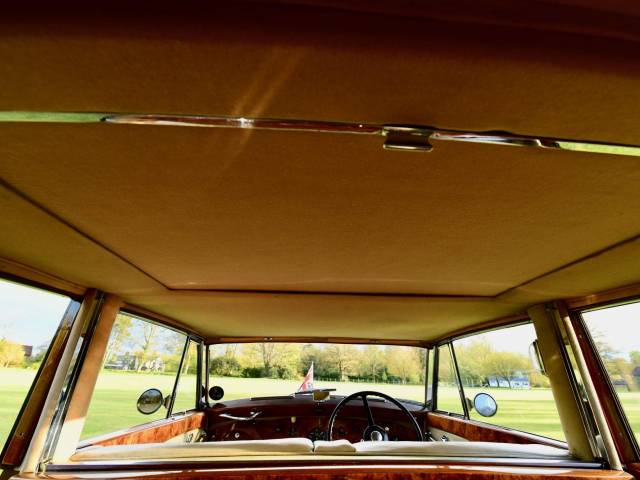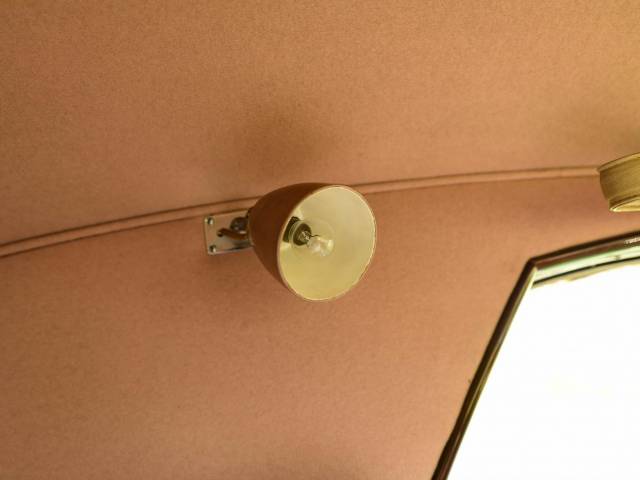 Dealer

away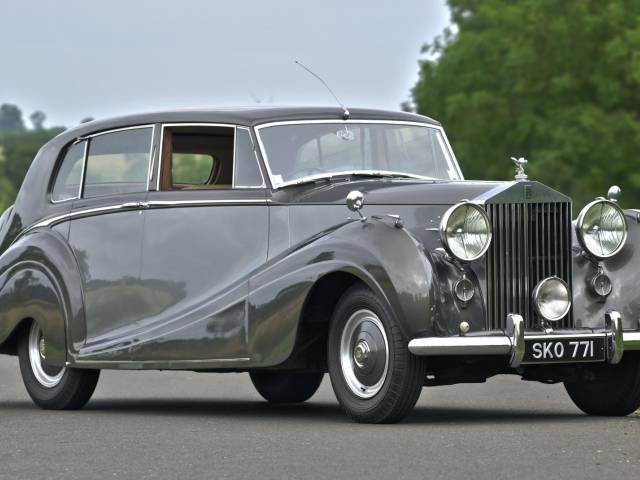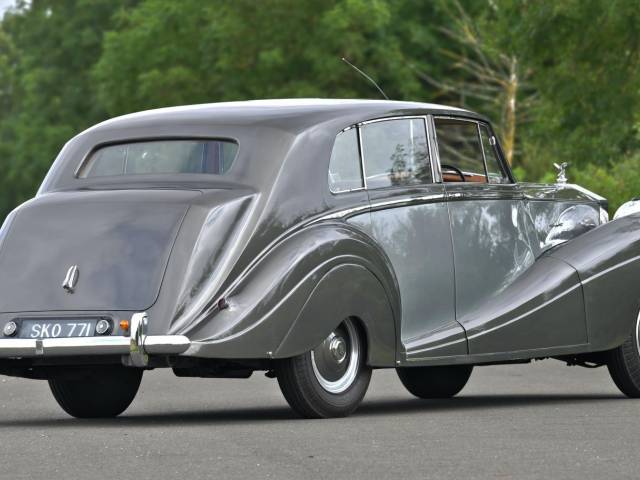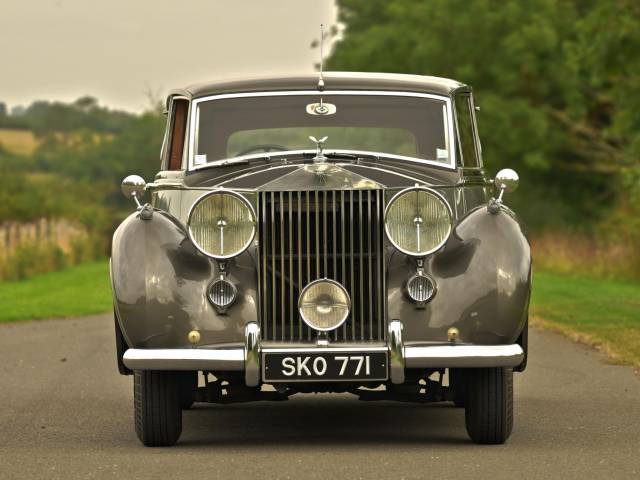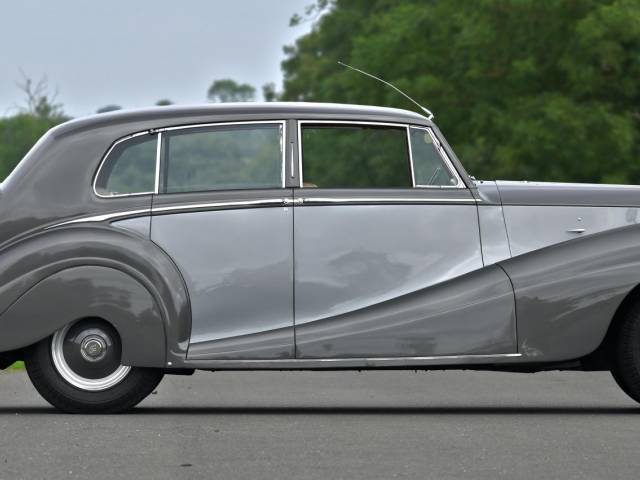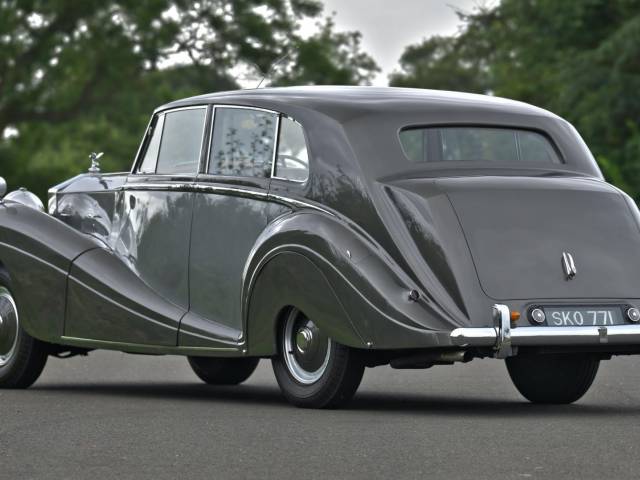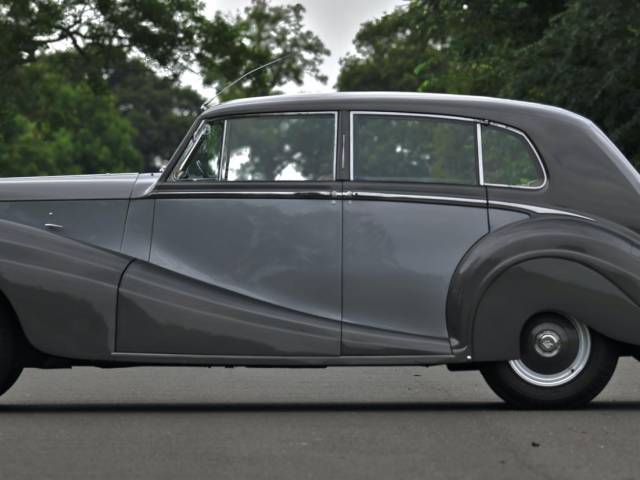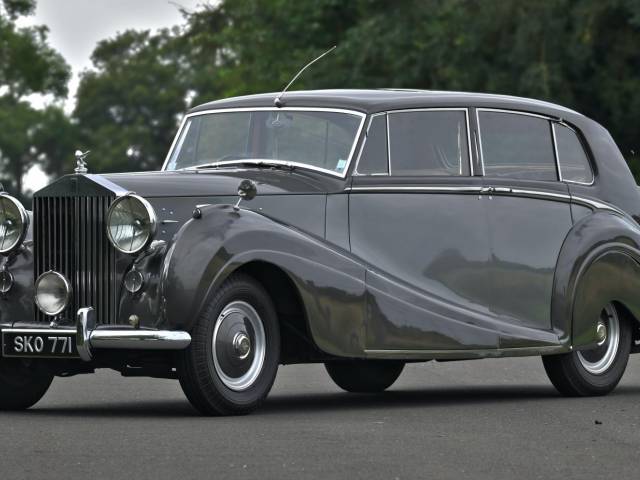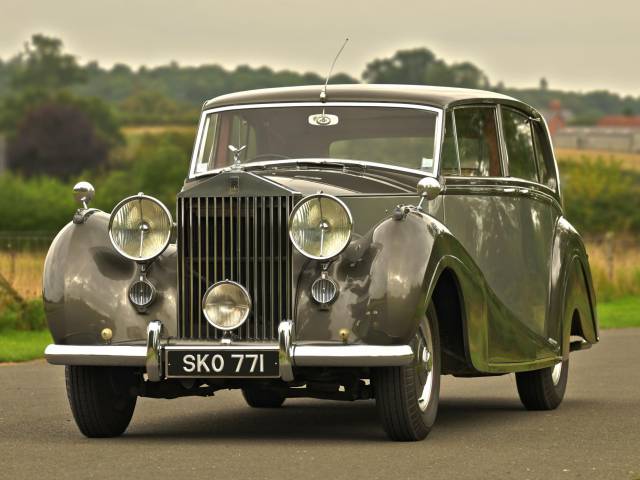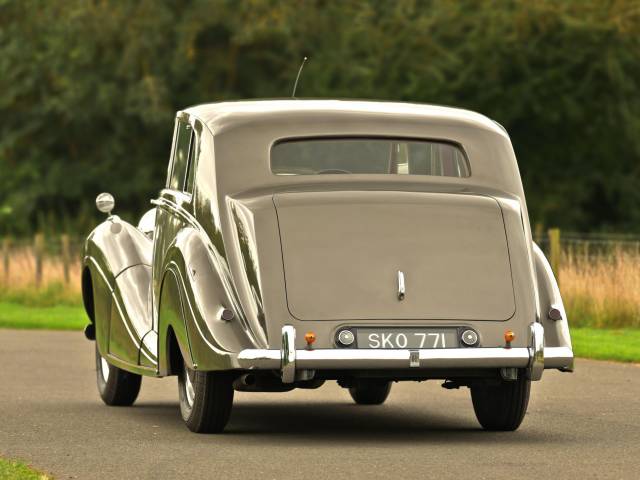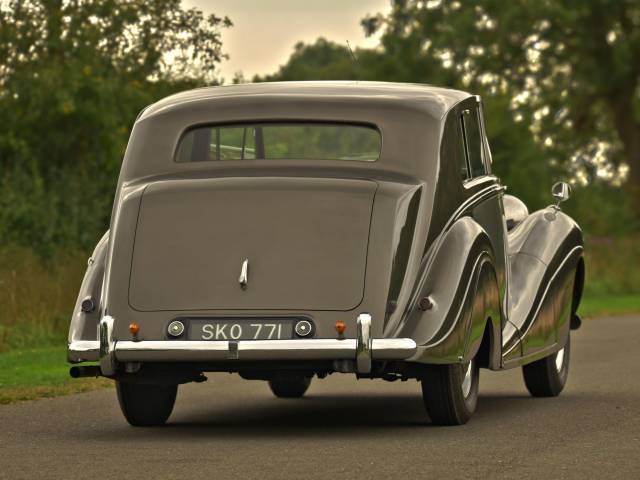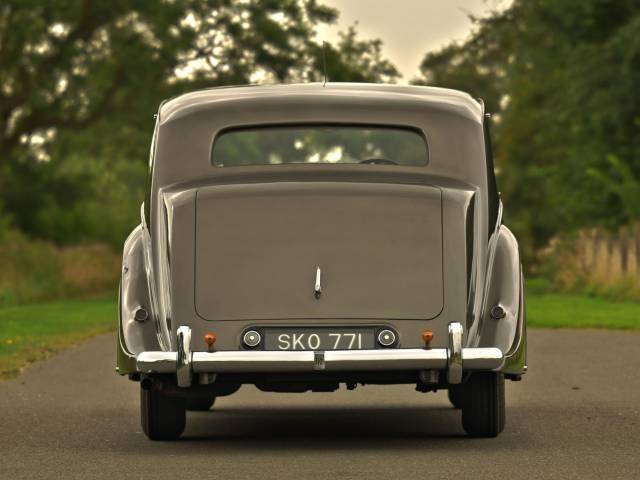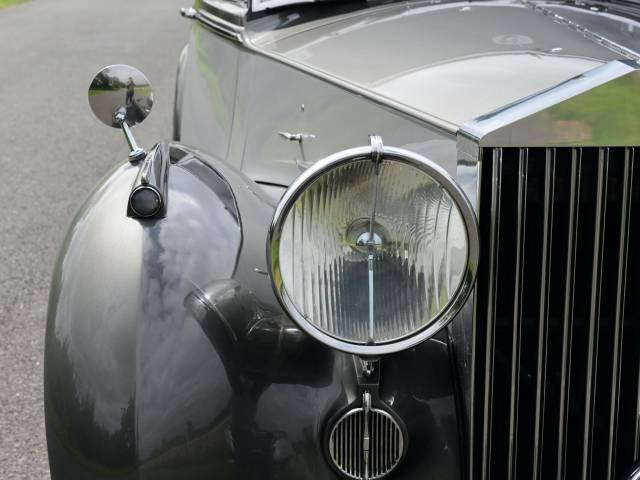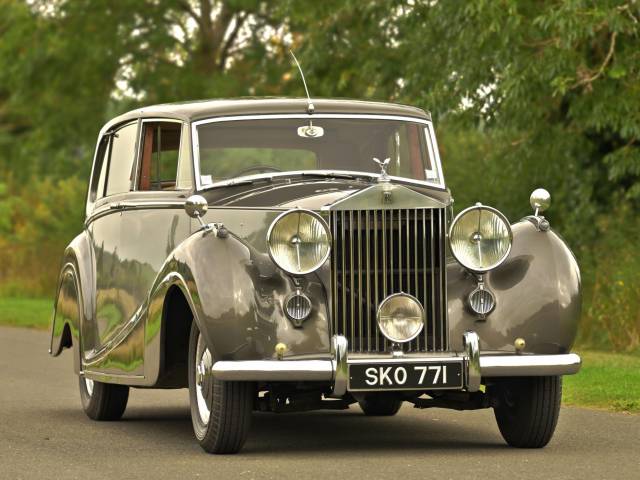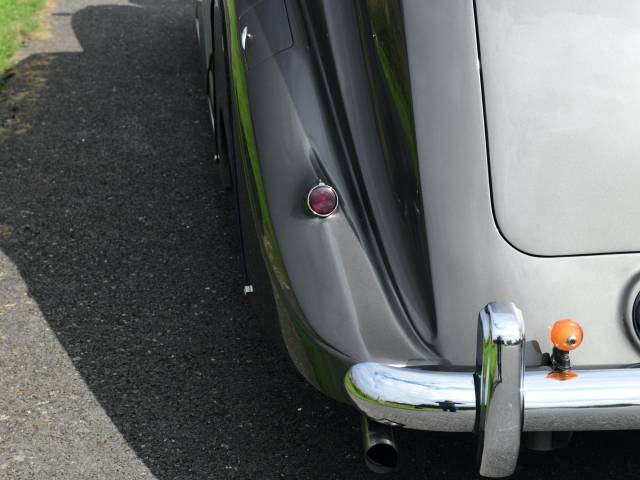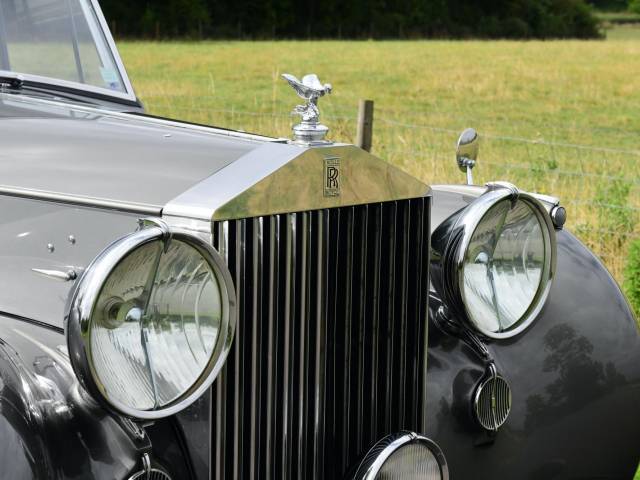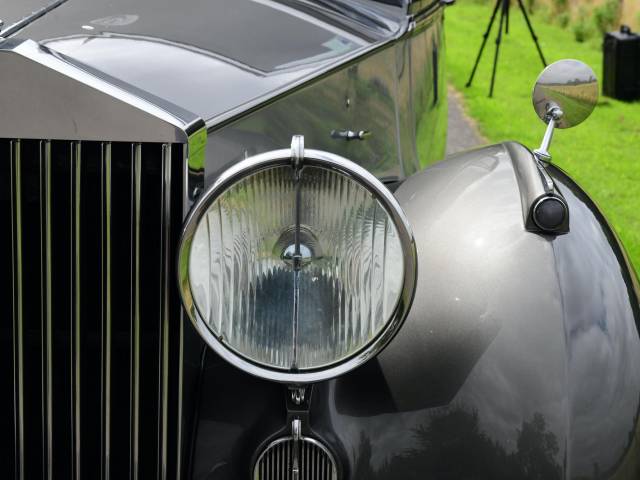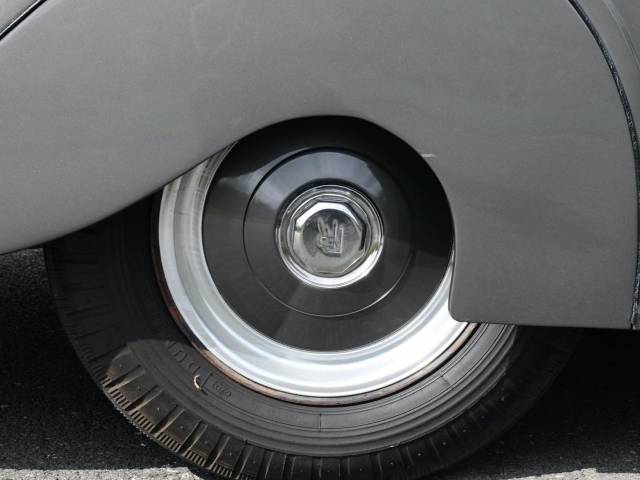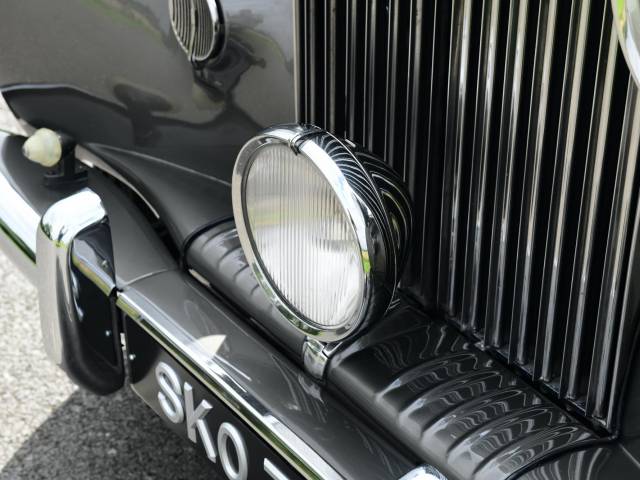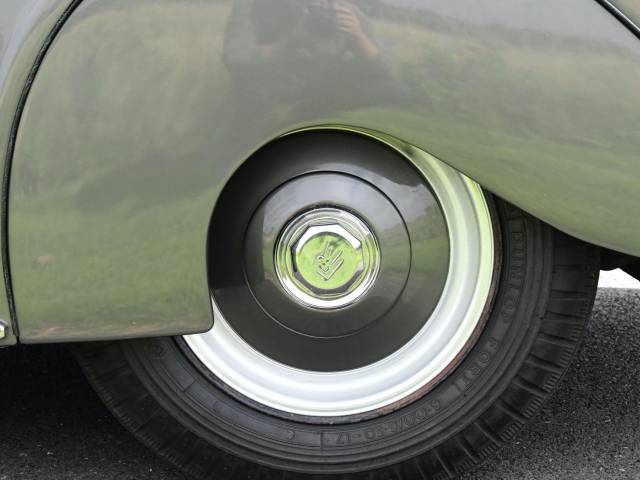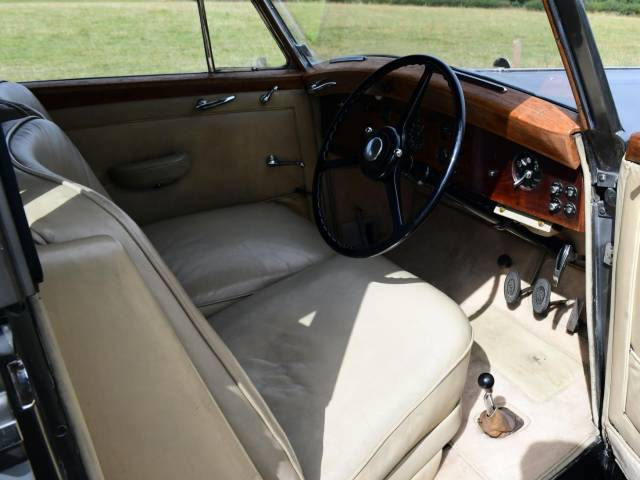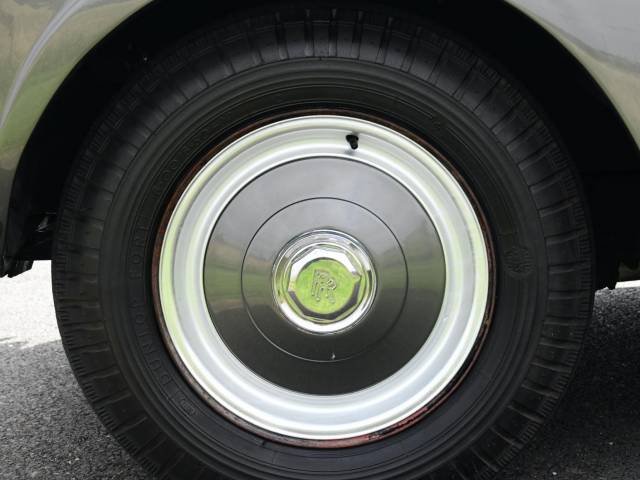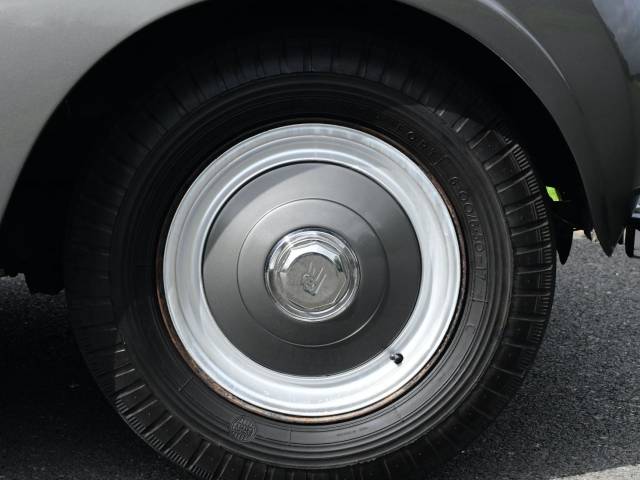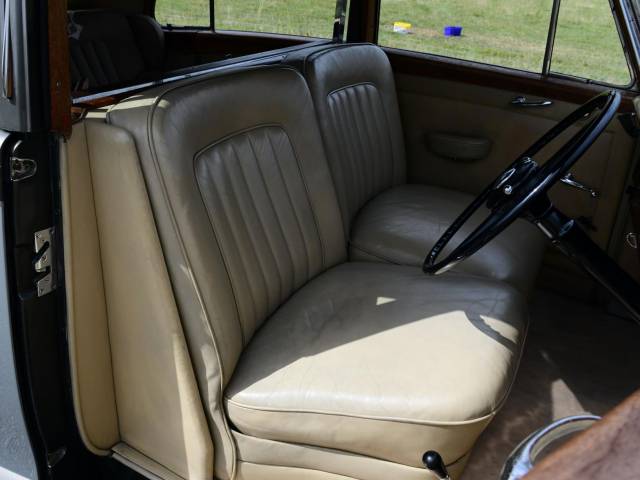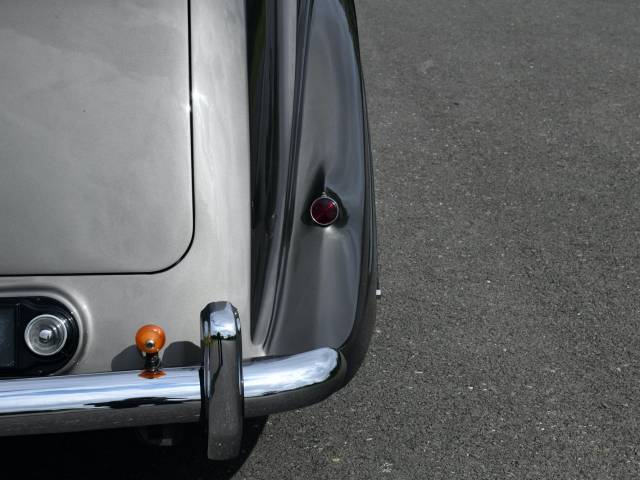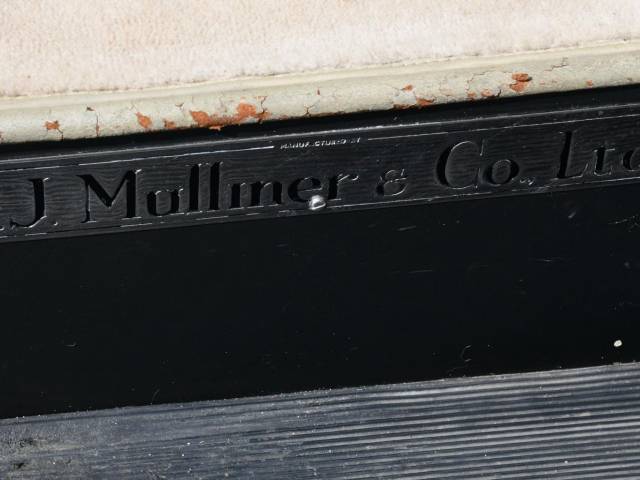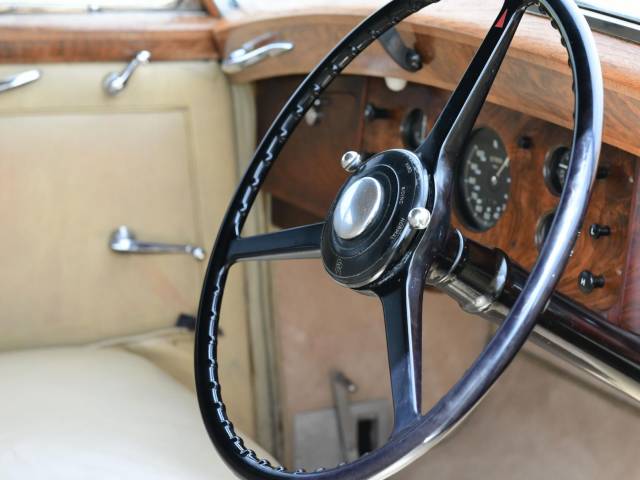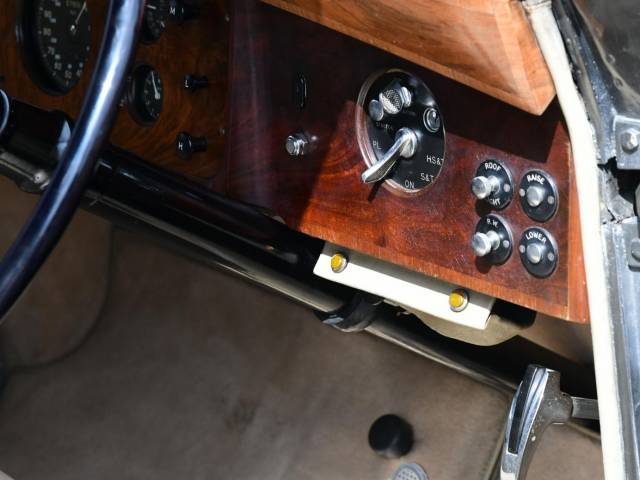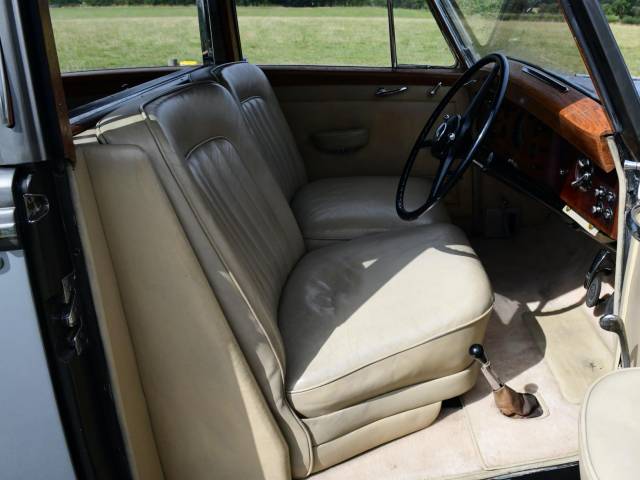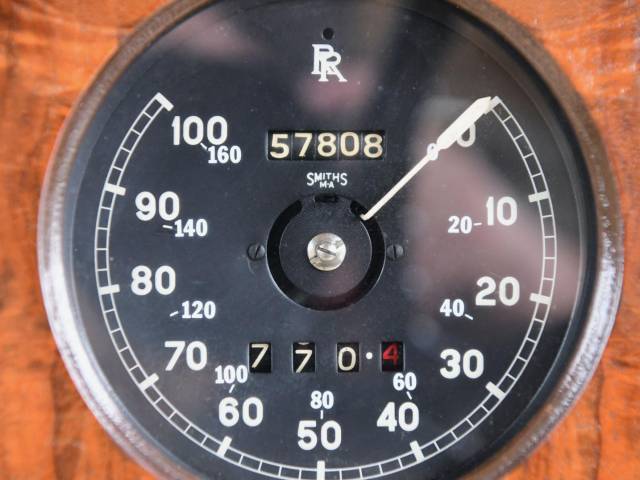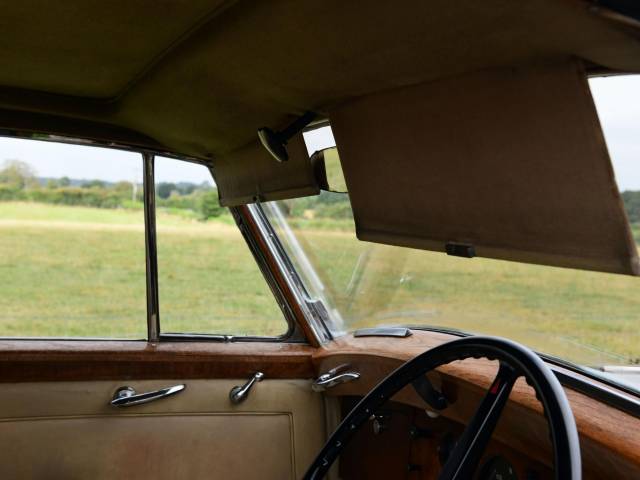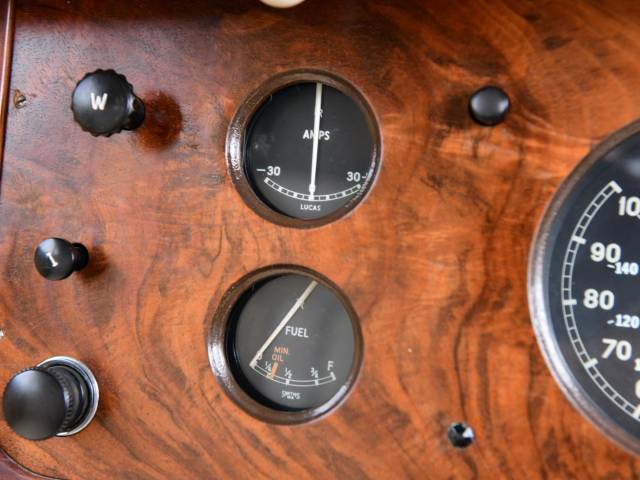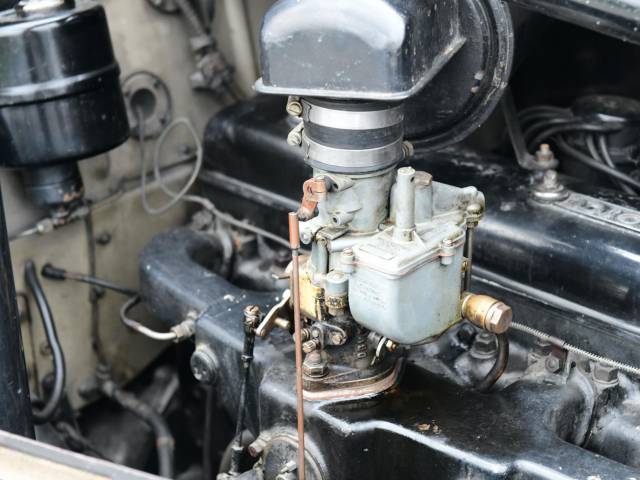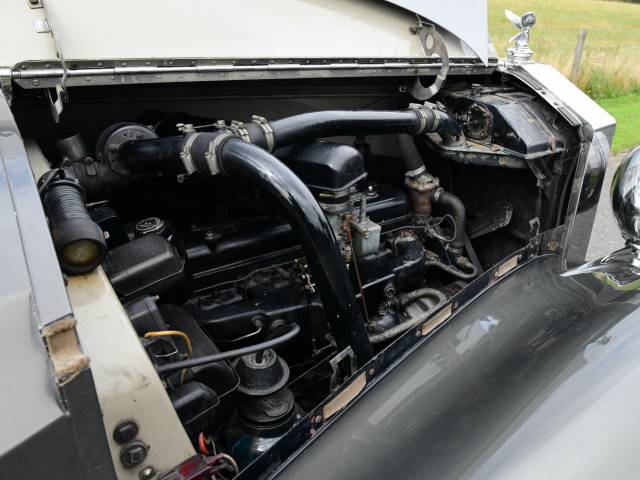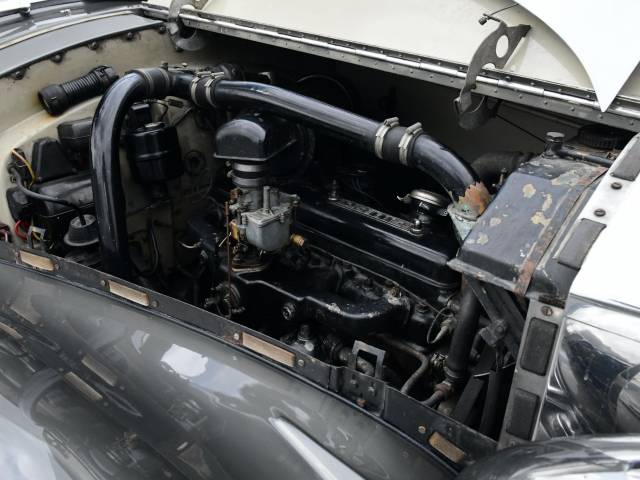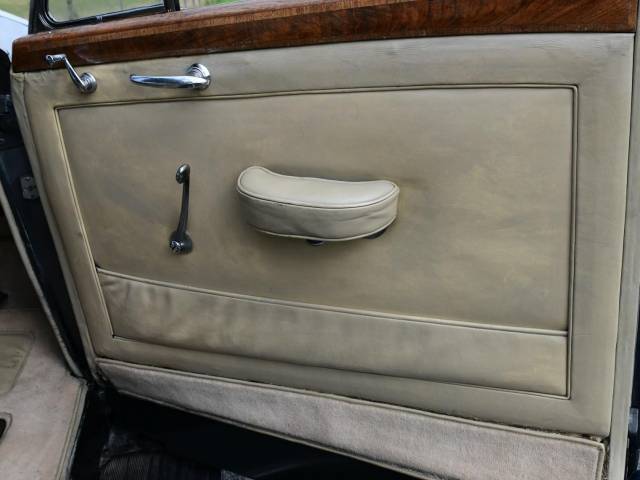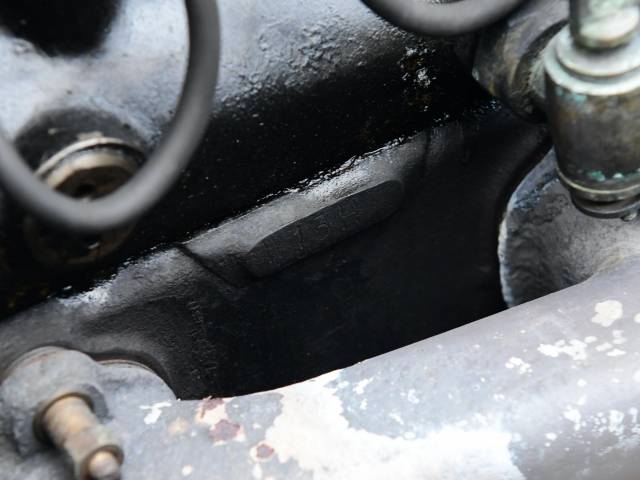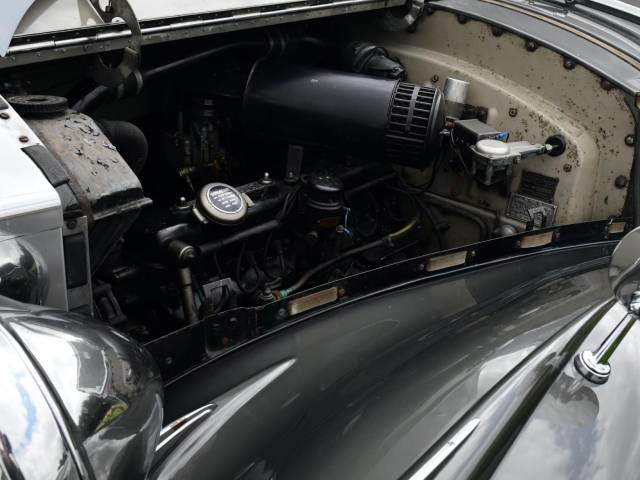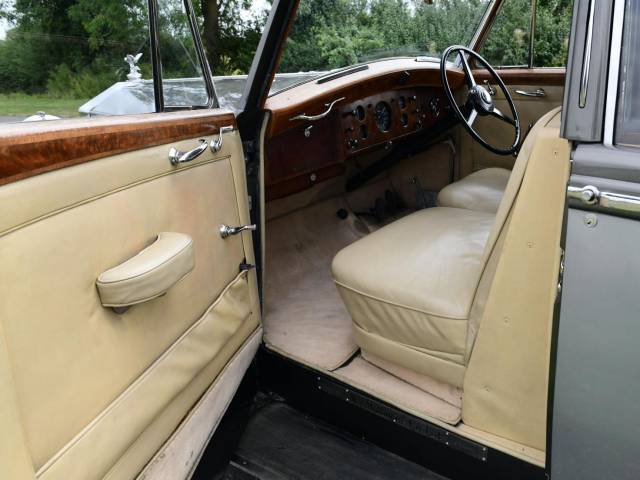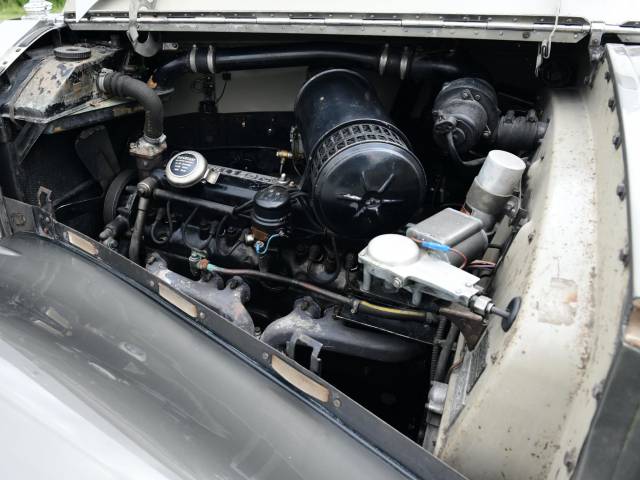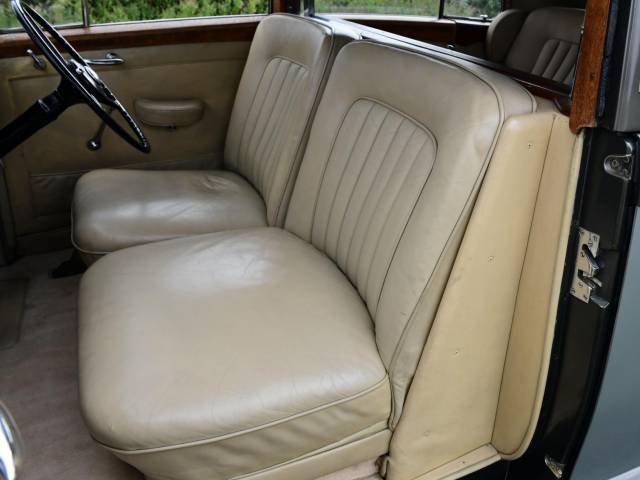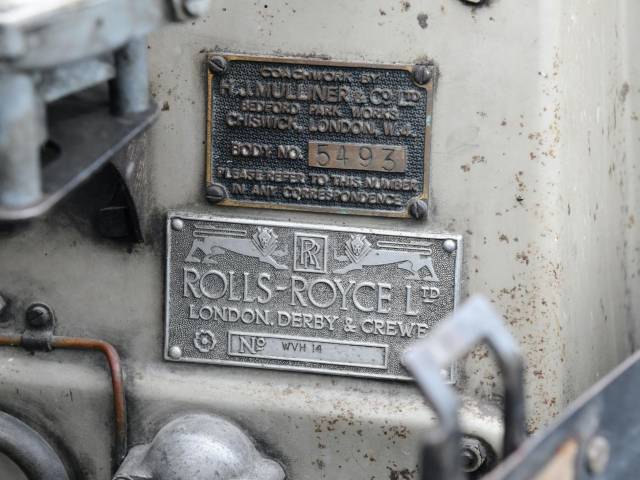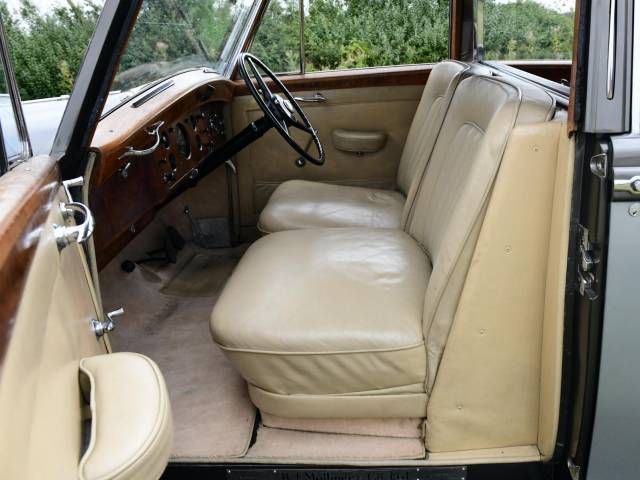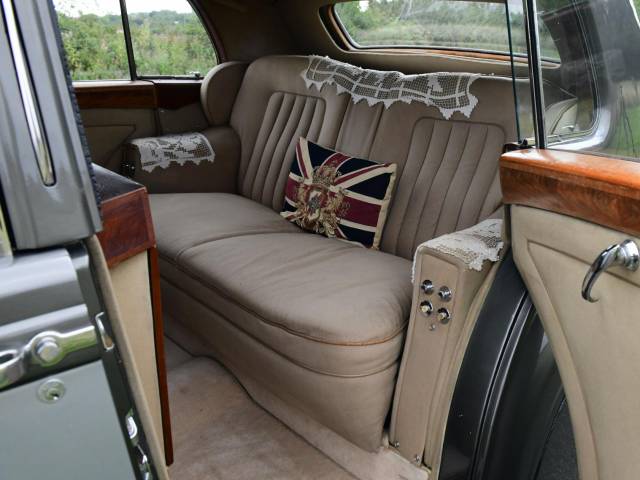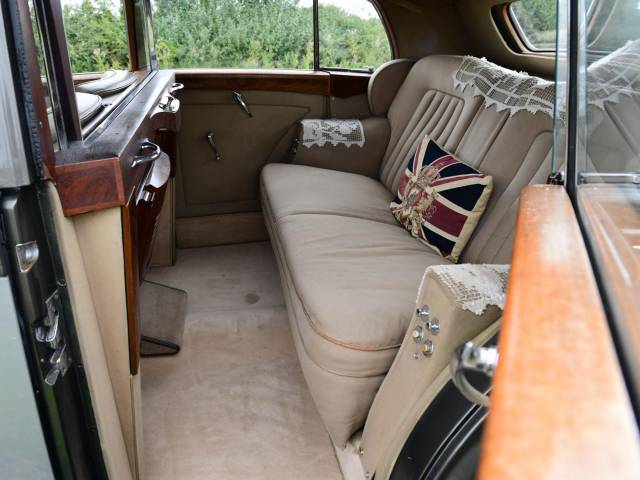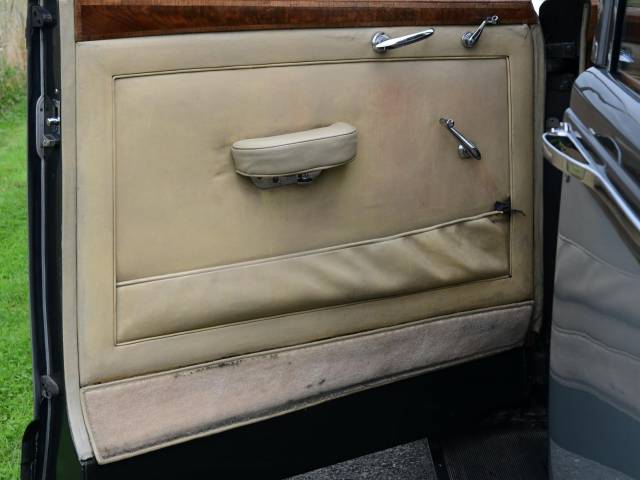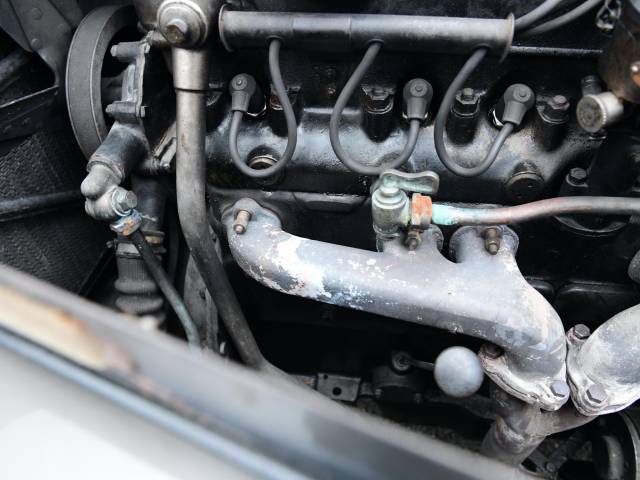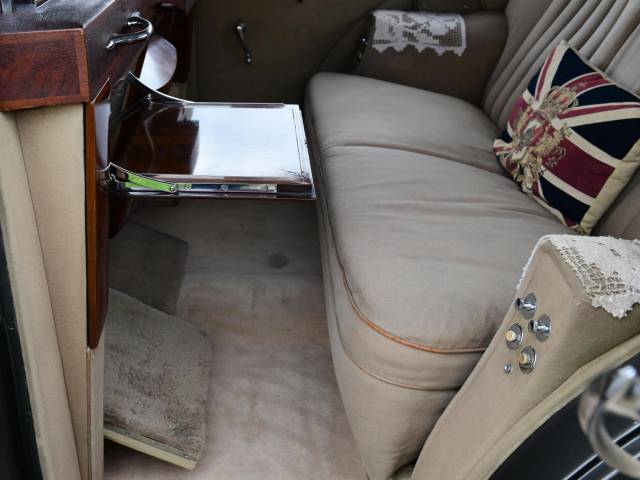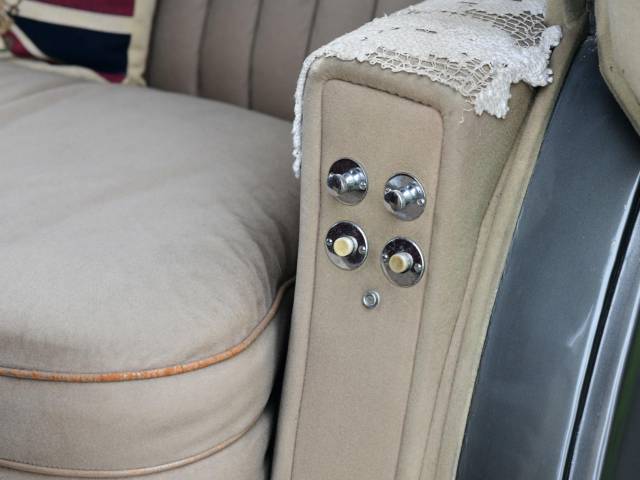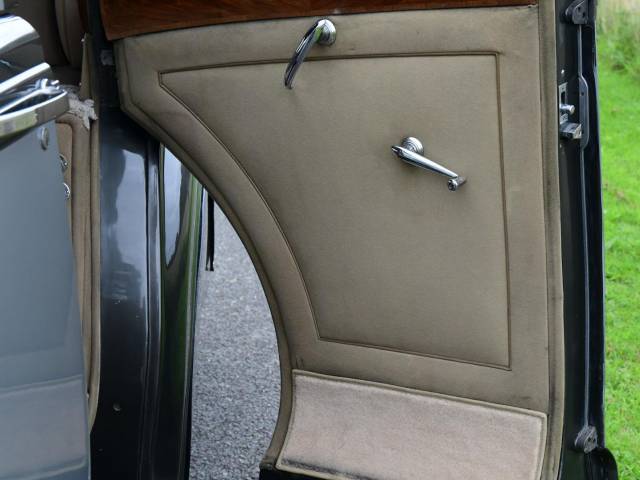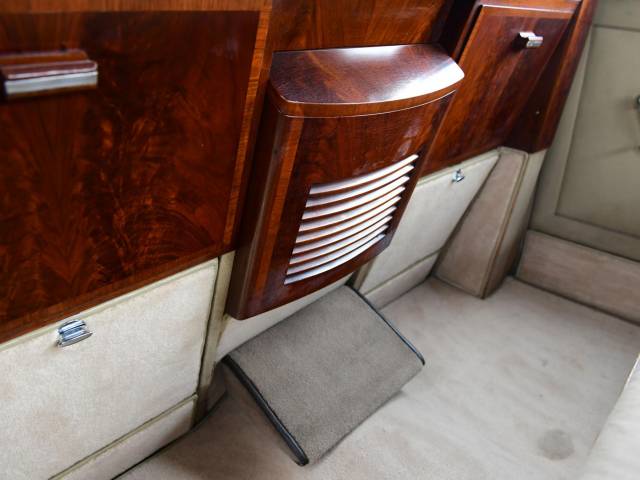 Dealer

away
Rolls-Royce Silver Wraith
The Rolls-Royce Silver Wraith was the first car produced by Rolls Royce after the First World War. Rolls-Royce produced the chassis at their Crewe factory, they were then individually finished by coach builders.
The History of the Rolls-Royce Silver Wraith
In April 1946, Rolls-Royce unveiled their first post-war car - the Rolls-Royce Silver Wraith. This was an updated version of their Wraith car, which was their smallest car, in line with the general feeling of austerity in the country. The new Rolls-Royce Silver Wraith cars had a rigid 127 inch chassis, which matched well with the coil sprung independent front suspension. As the chassis was heavy, the engine was powerful with 4887 cc. The engine was later enlarged to 4566 cc in 1951 and 4887 cc in 1954. The Rolls-Royce Silver Wraith was initially sold only with a 4 speed manual gearbox. An automatic version was offered from 1952, with a General Motors Hydromatic gearbox. In the same year, Rolls-Royce produced a new version of the Silver Wraith with a longer chassis of 133 inches. The Rolls-Royce Silver Wraith were produced up to 1958. In total 1883 Rolls-Royce Silver Wraiths were produced over the 12 year lifetime of the vehicle.
Special Versions of the Rolls-Royce Silver Wraith
As the Rolls-Royce Silver Wraith was designed to be completed by specialist coach builders, a large number of luxury variants of the car can be found. Vintage Silver Wraiths can sell for hundred of thousands of pounds.
Famous Rolls-Royce Silver Wraiths
The Silver Wraith was a relatively small car for Rolls-Royce but it was still a luxury limousine, which was bought and used by nobility and heads of state. A Rolls-Royce Silver Wraith was chosen to be the first Irish Presidential State Car, which was used from 1947 onwards. The car was almost auctioned off in the 1970s but a campaign to save the ZJ5000 (the Wraith's license number) reached cabinet level, meaning the historic vehicle was restored to its former splendour. The Irish Presidential Silver Wraith has been used by eight presidents, most recently to carry president Mary McAleese to her inauguration ceremony. Silver Wraiths were also used as the Brazilian Presidential Ceremonial state car, Royal Dutch state limousine and Royal Danish Ceremonial car.
Film Appearances of the Rolls-Royce Silver Wraith
The Rolls-Royce Silver Wraith was an iconic vehicle that appeared in numerous films from the 1950s onwards. The Silver Wraith was often used to symbolise luxury, in particular in Arthur, when Dudley Moore and Liza Minelli are shown using a 1956 model of the car as part of their millionaires' lifestyle. Other film appearances include From Russia with Love, Witness for the Prosecution and The Love Bug.