Rolls-Royce Silver Spur Classic Cars for Sale
9 Offers for Rolls-Royce Silver Spur found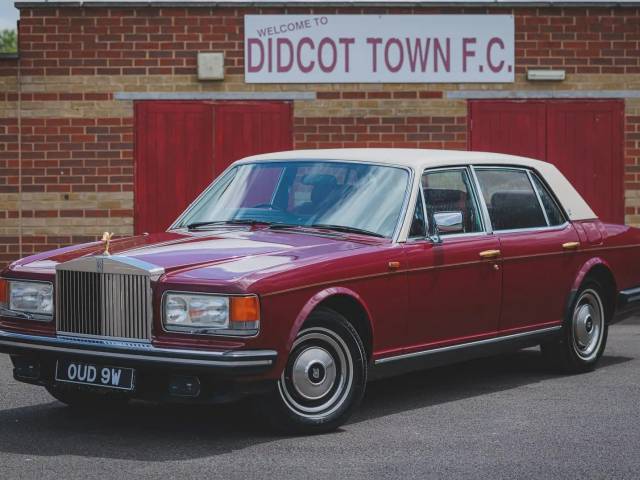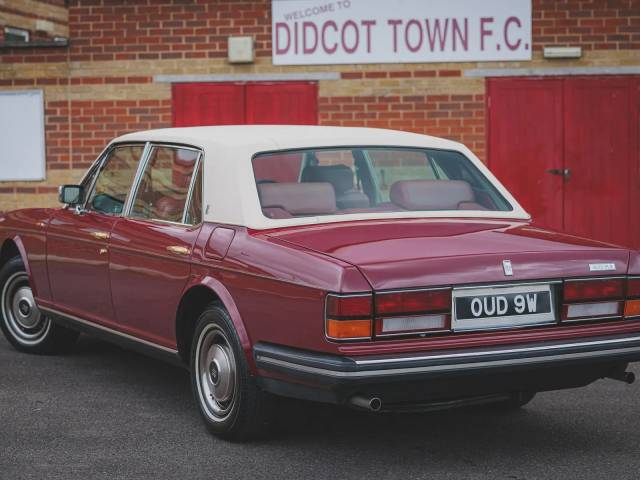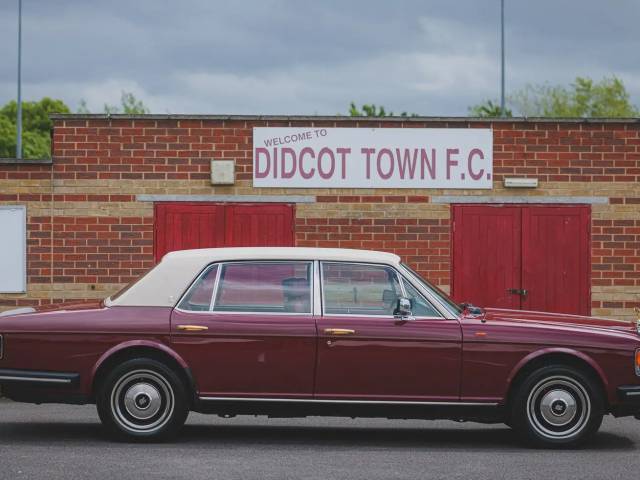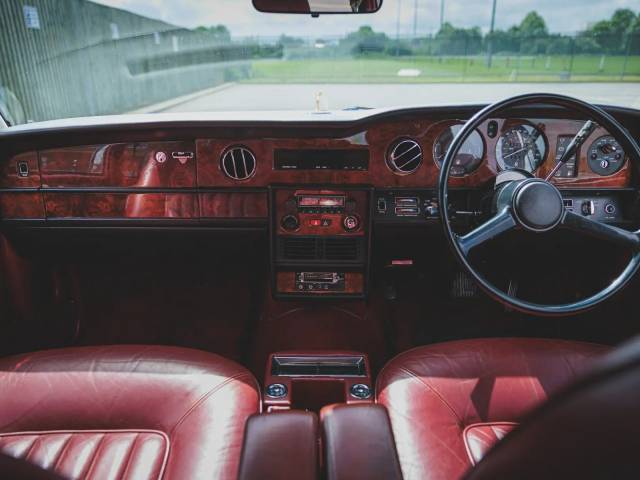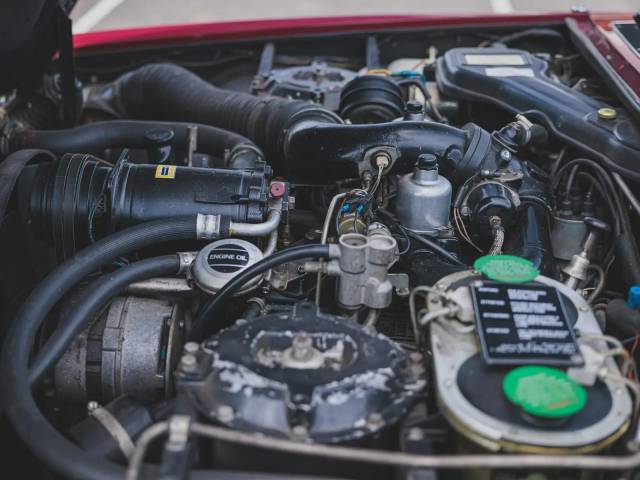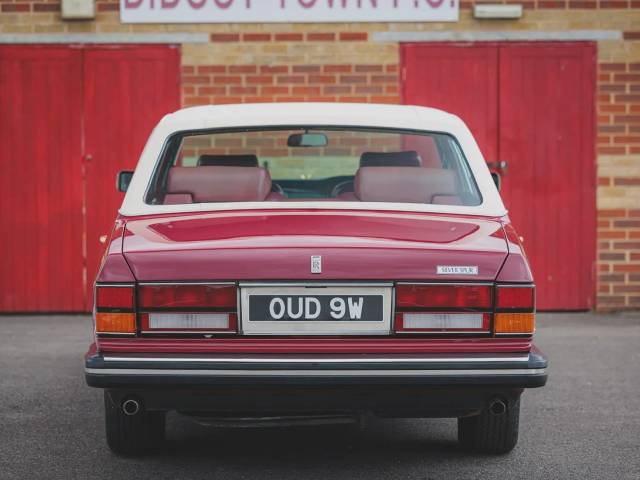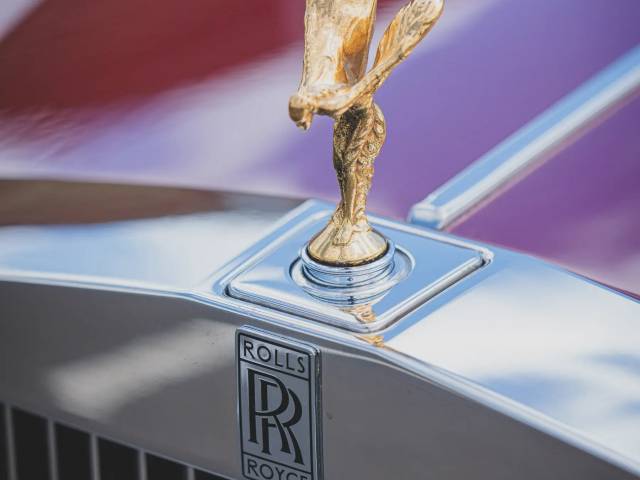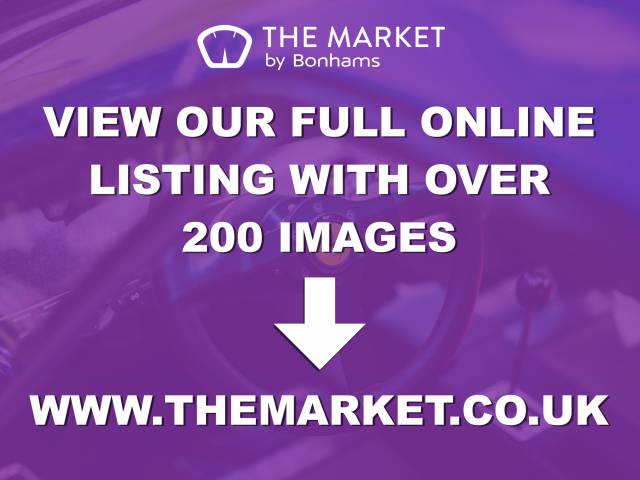 Rare Early Spur - Striking Colours - Ex - Royal Family
Dealer

away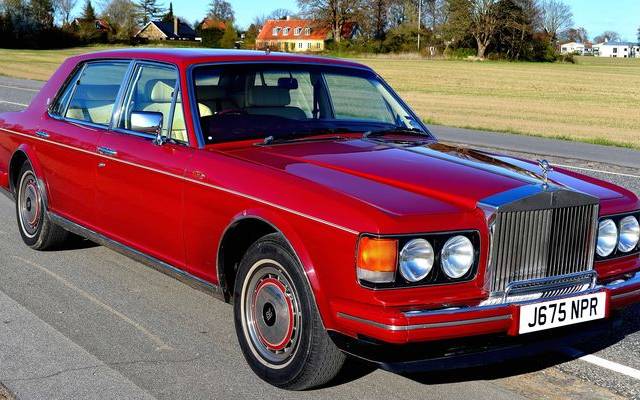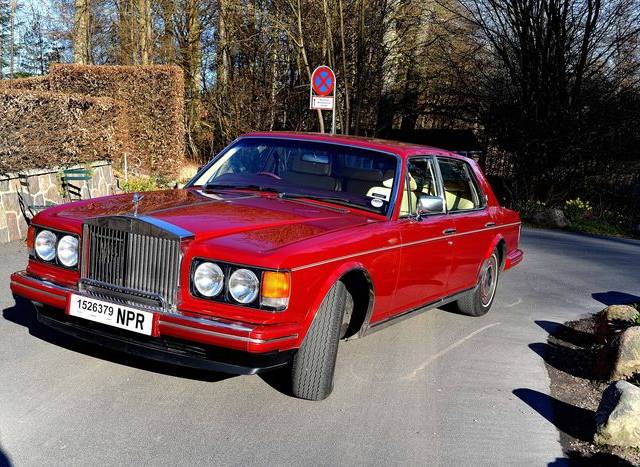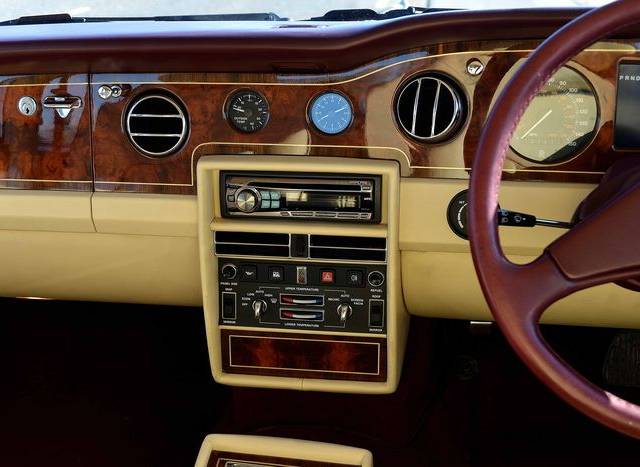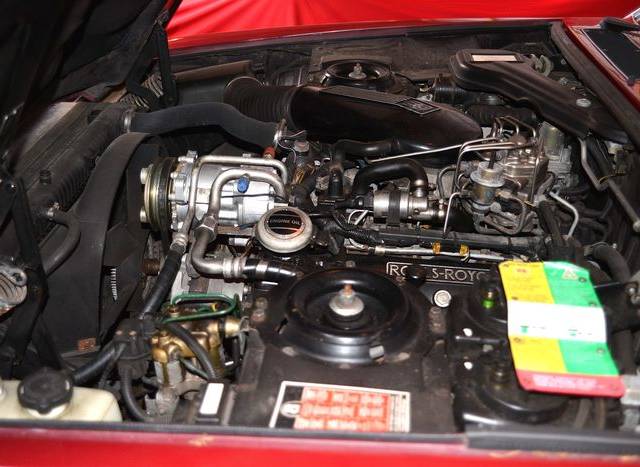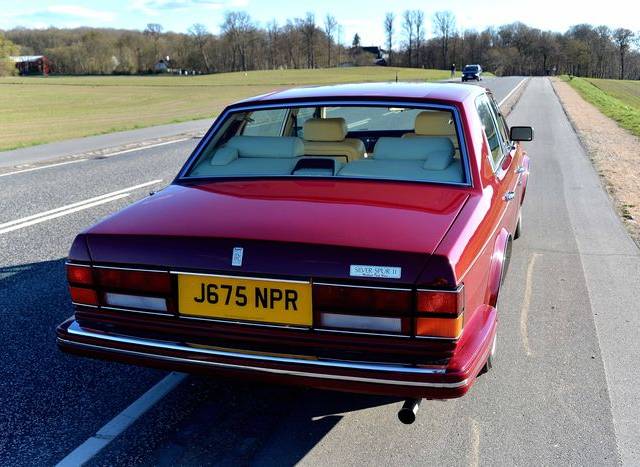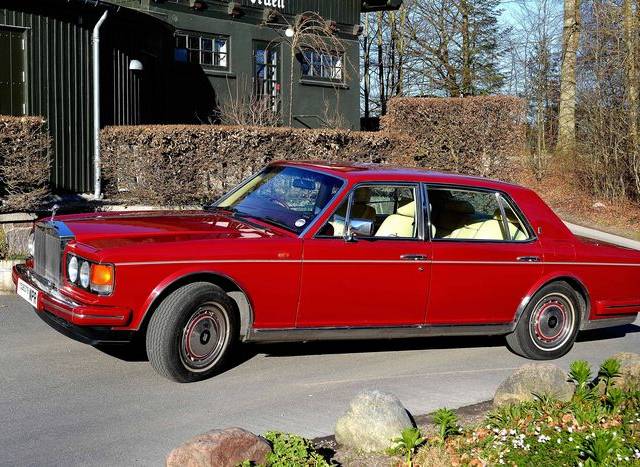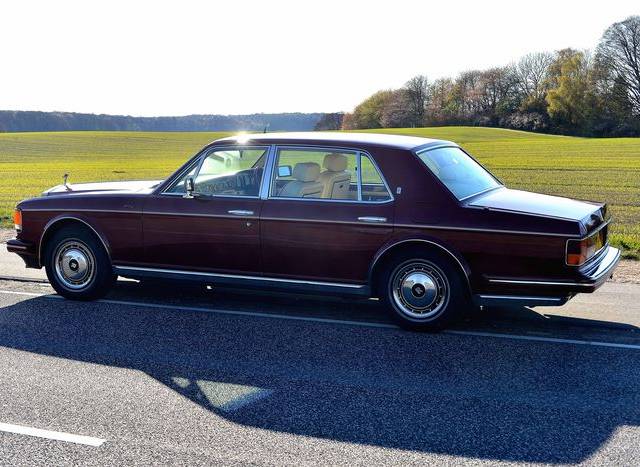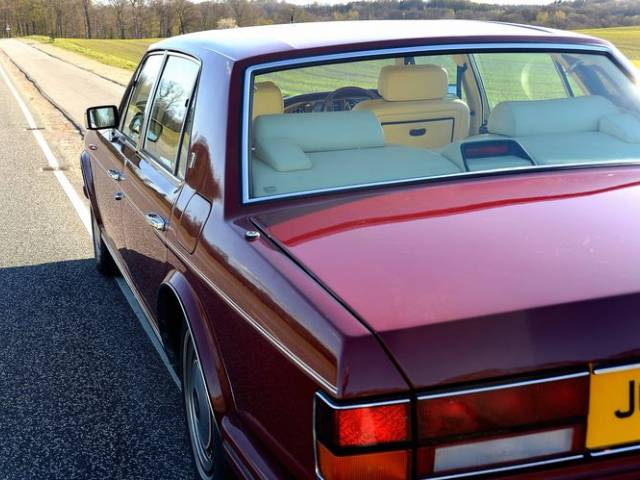 Dealer

away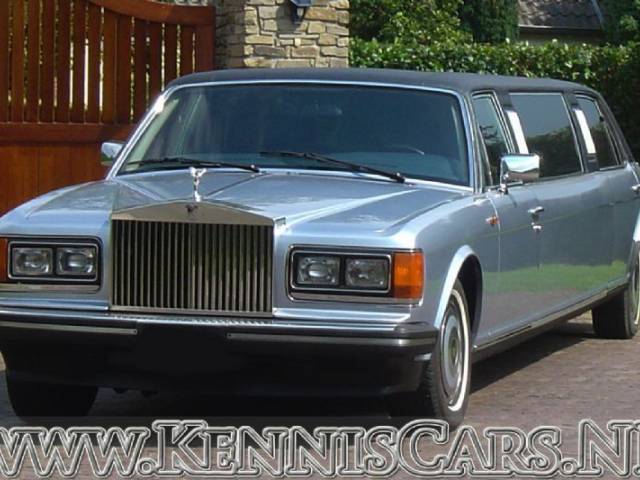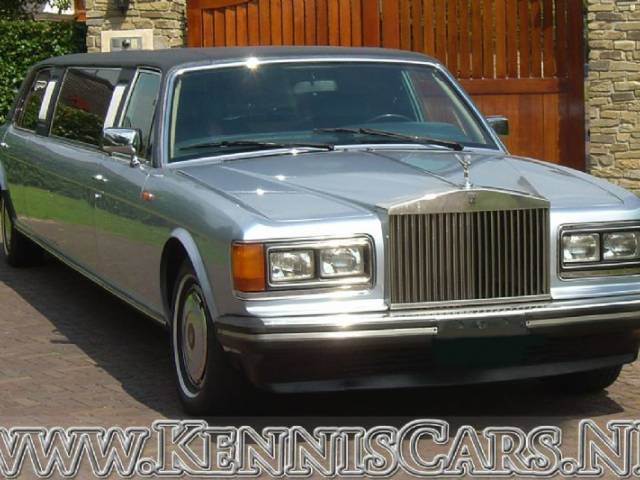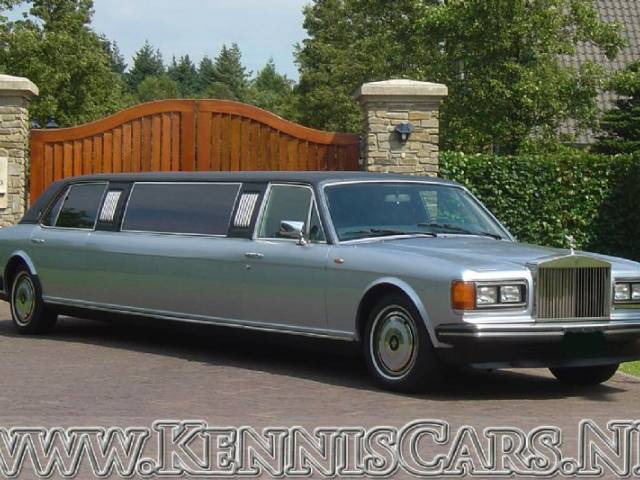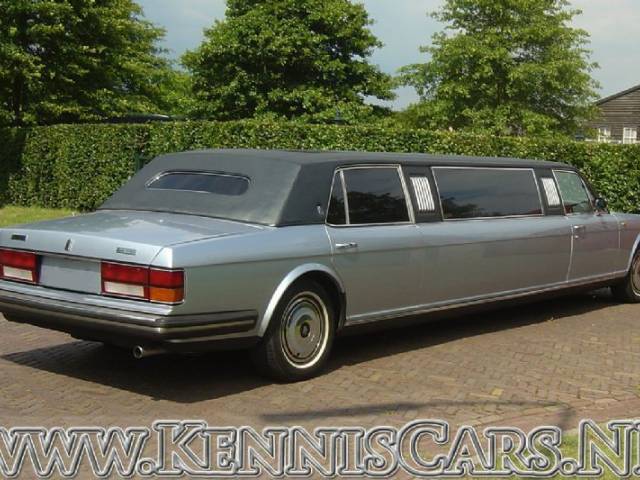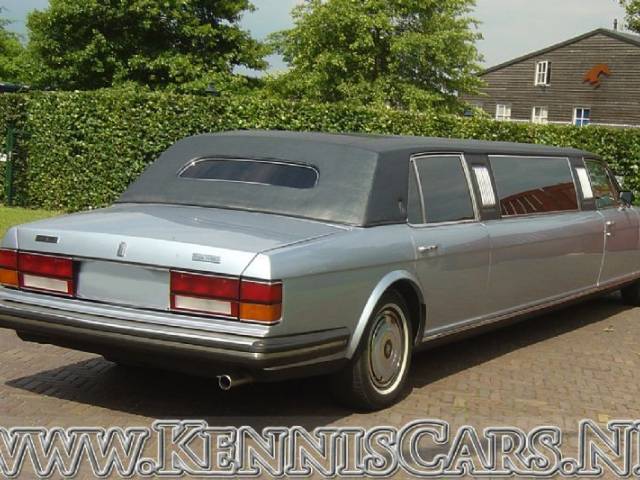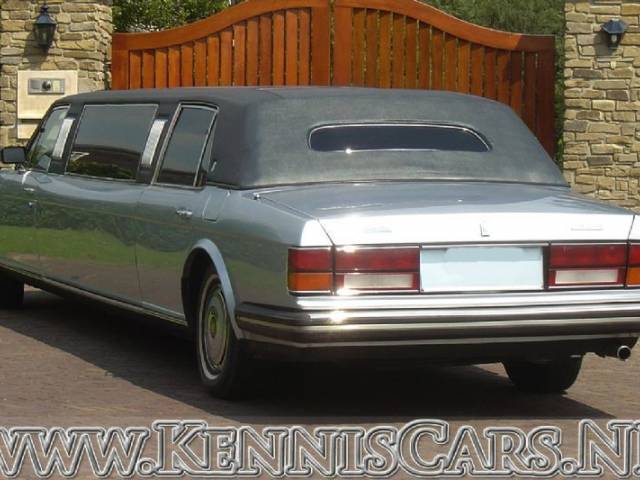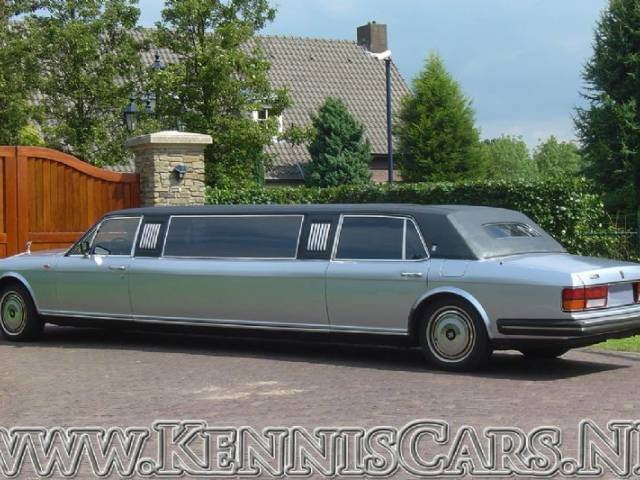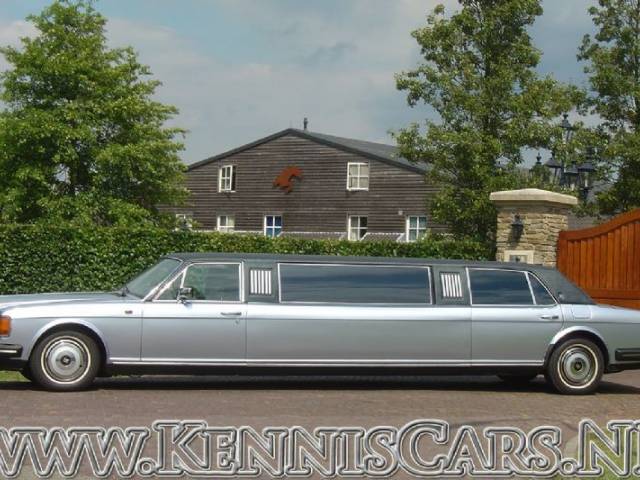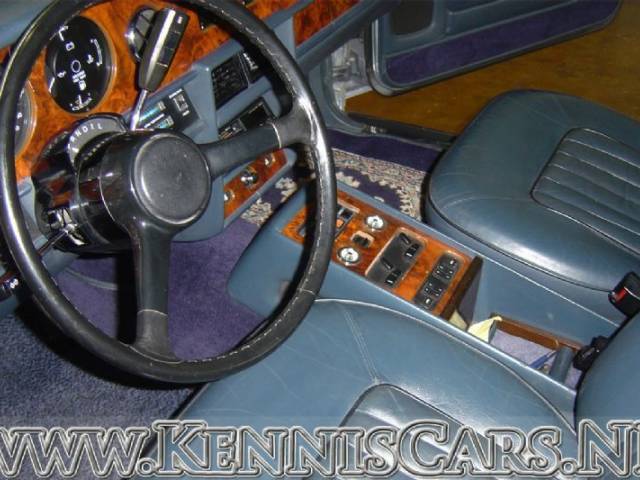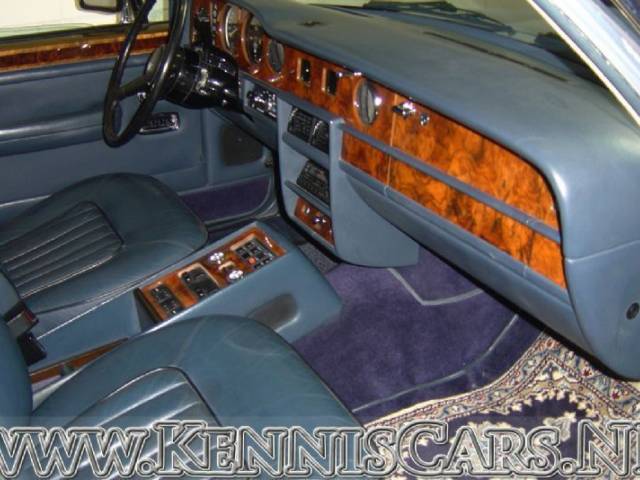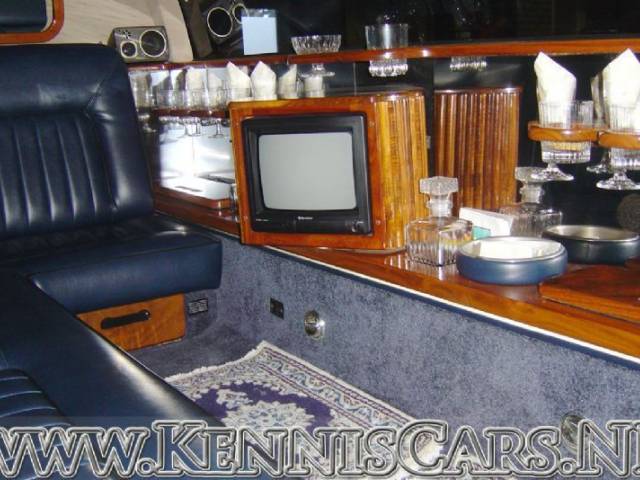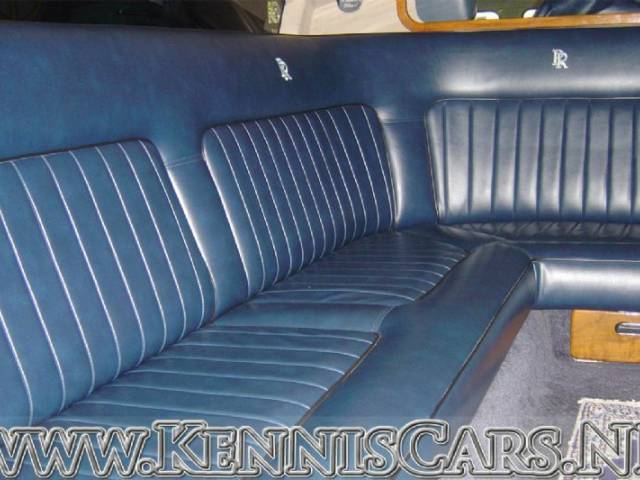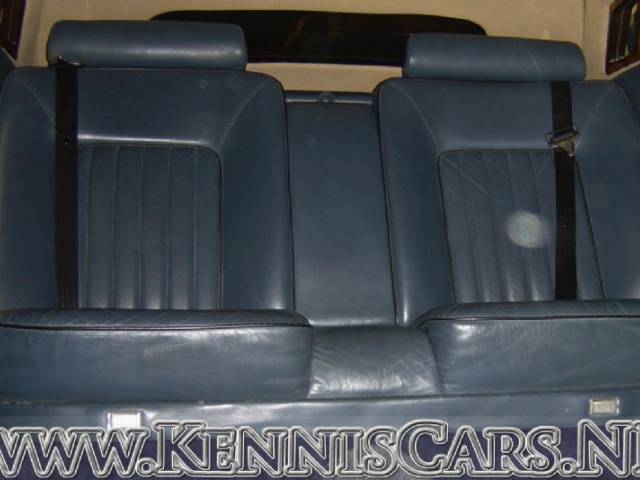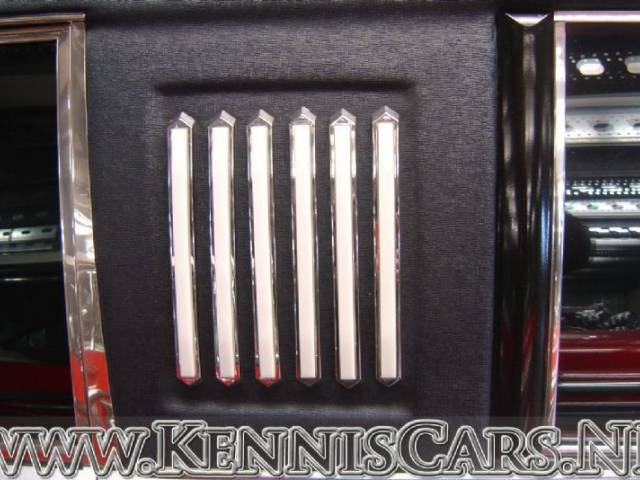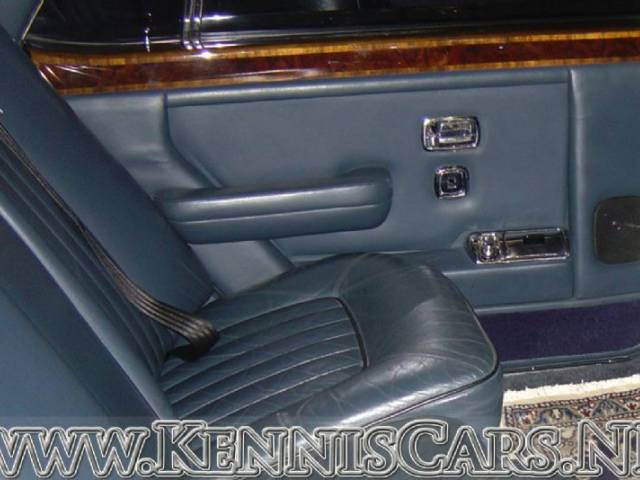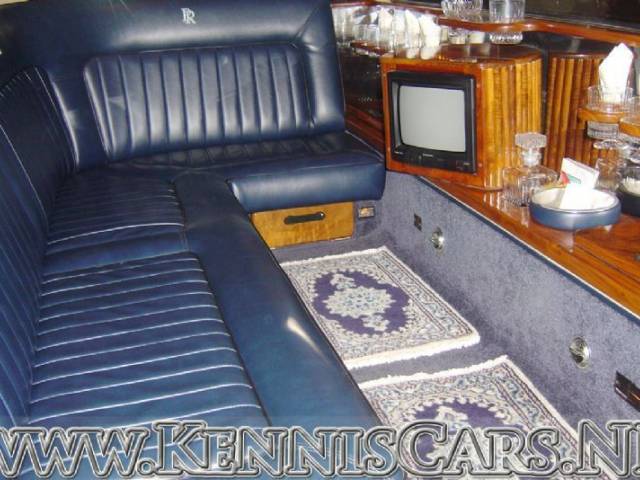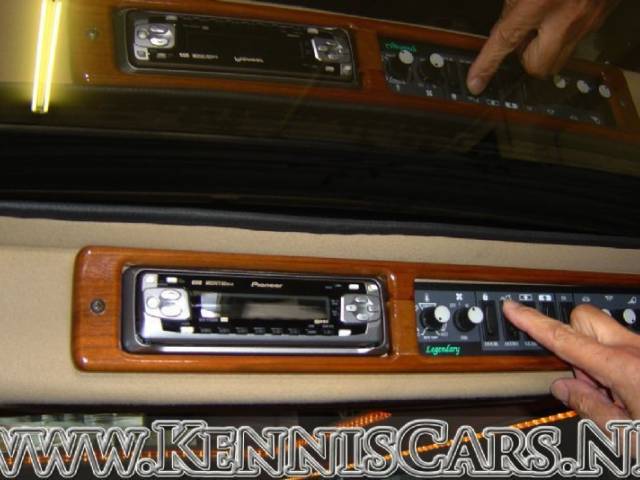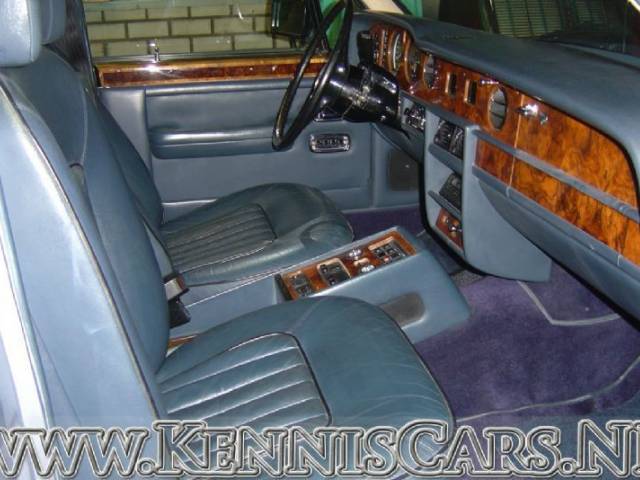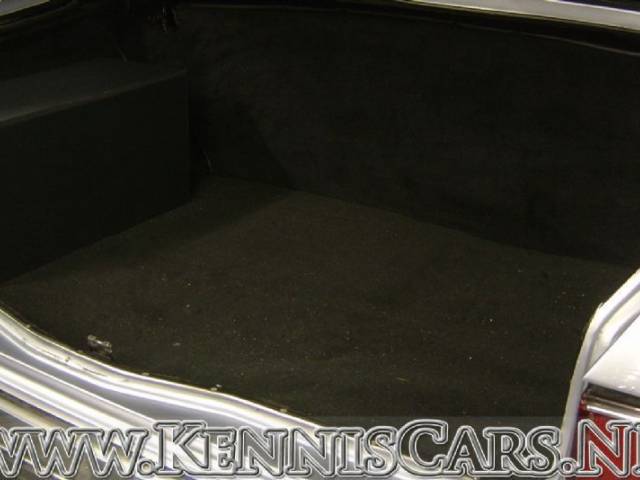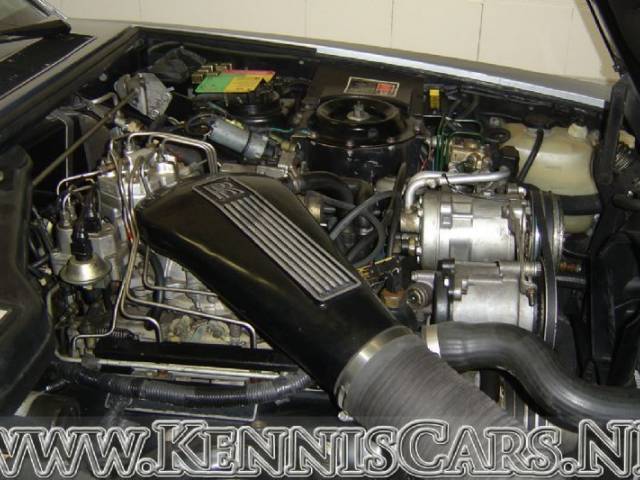 8.05 meter Limousine
Dealer

away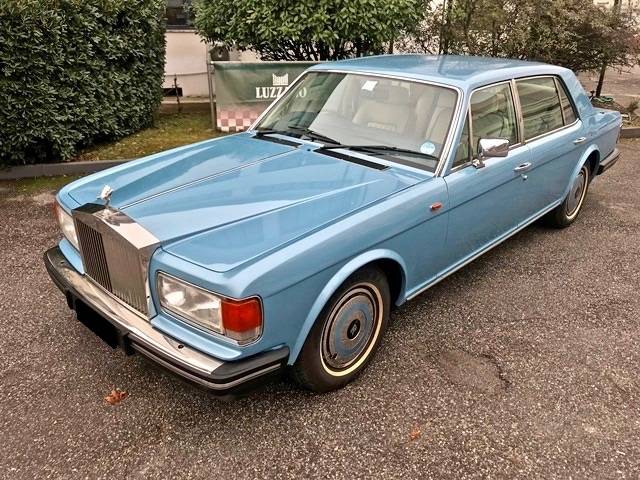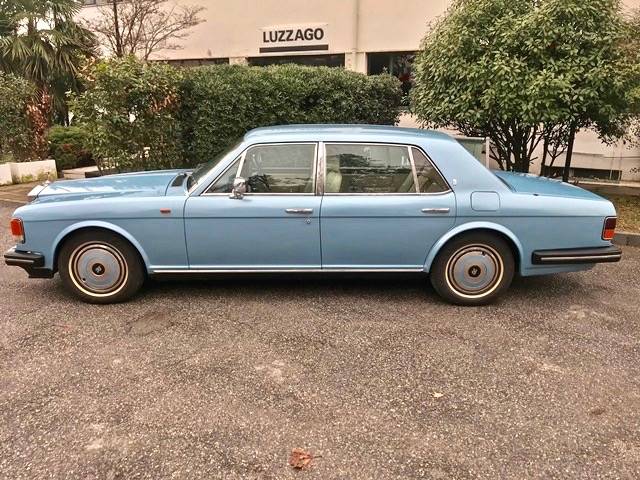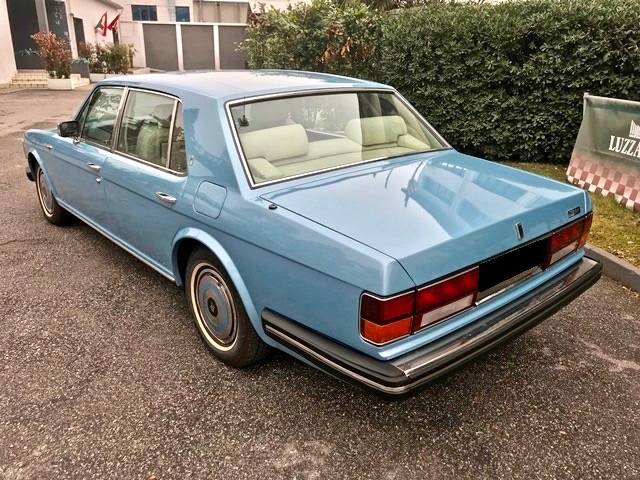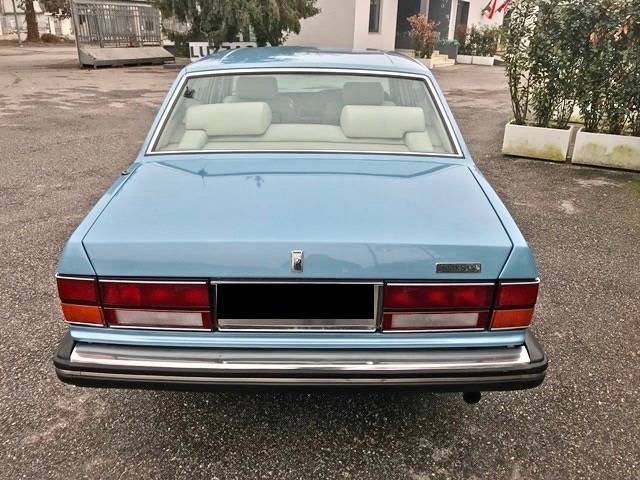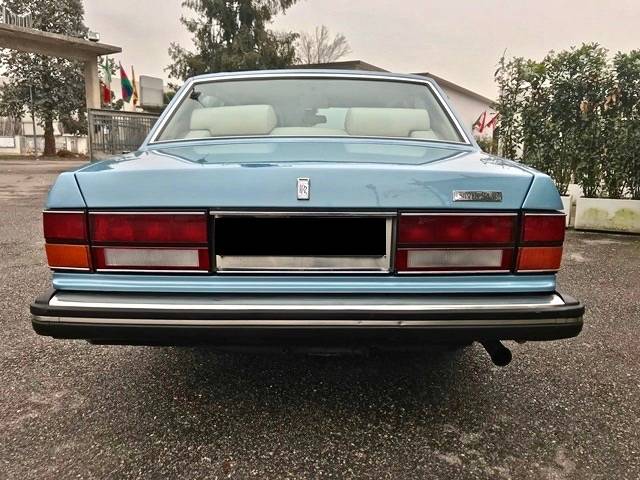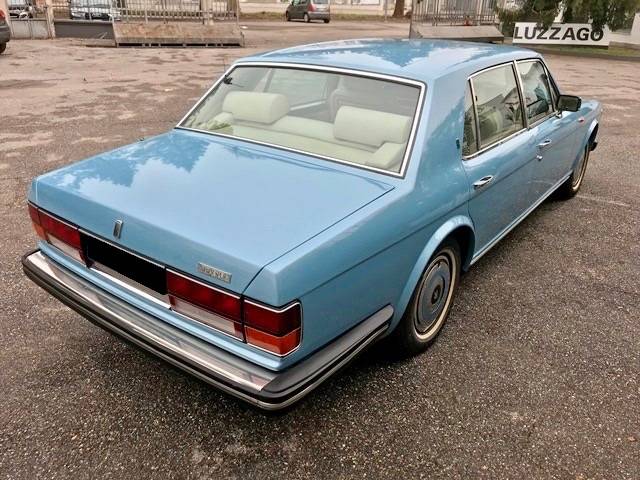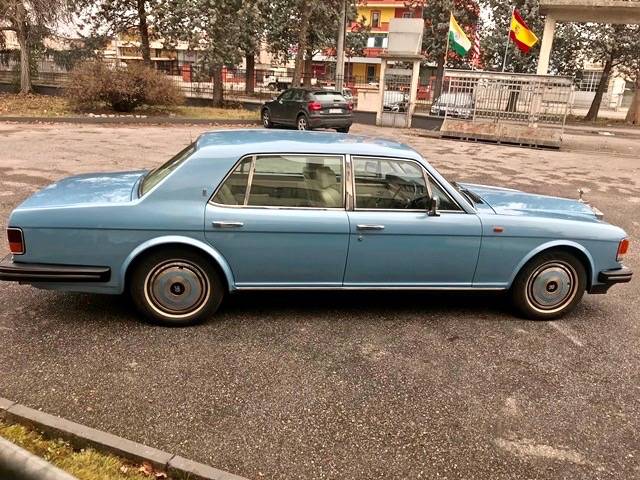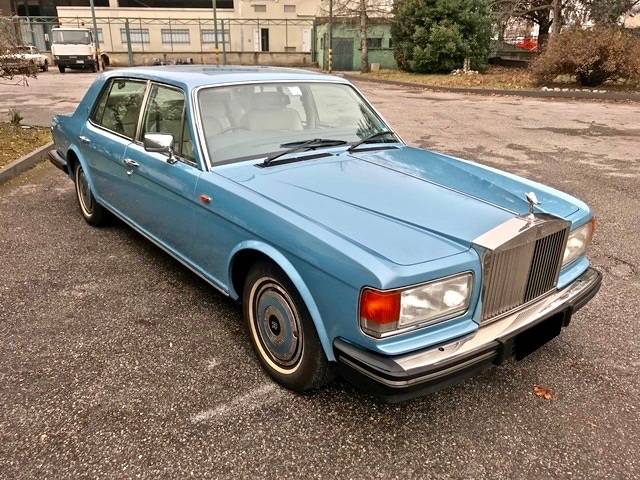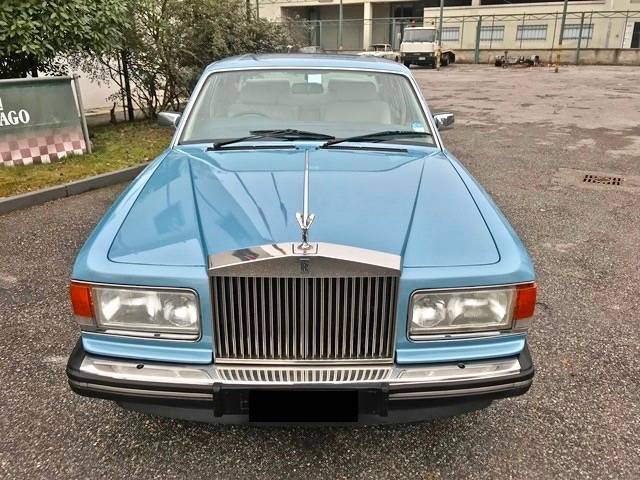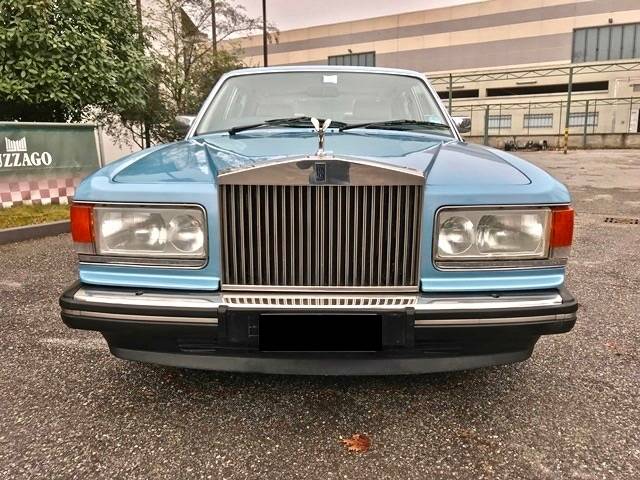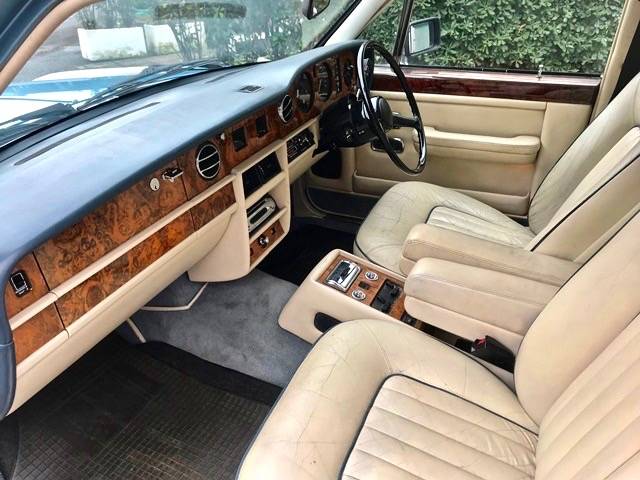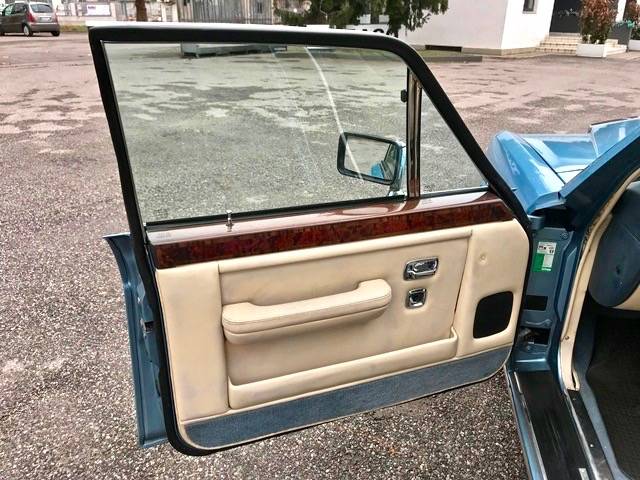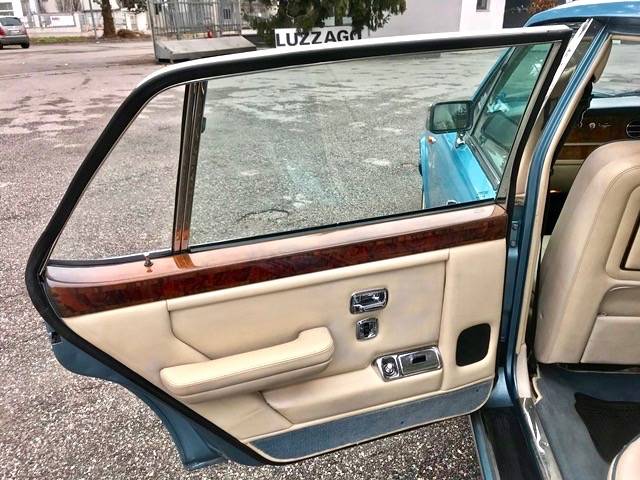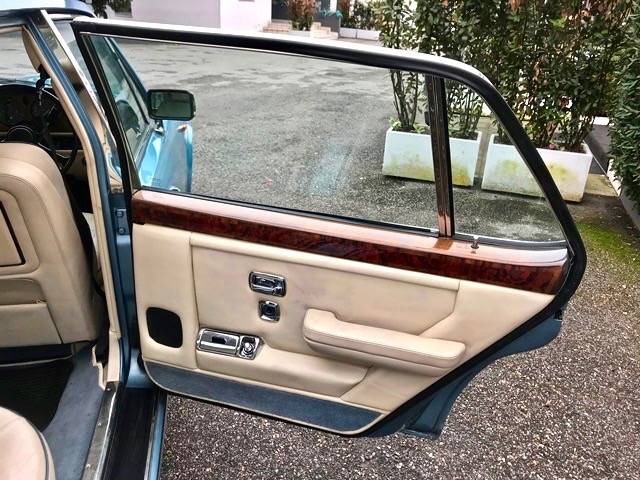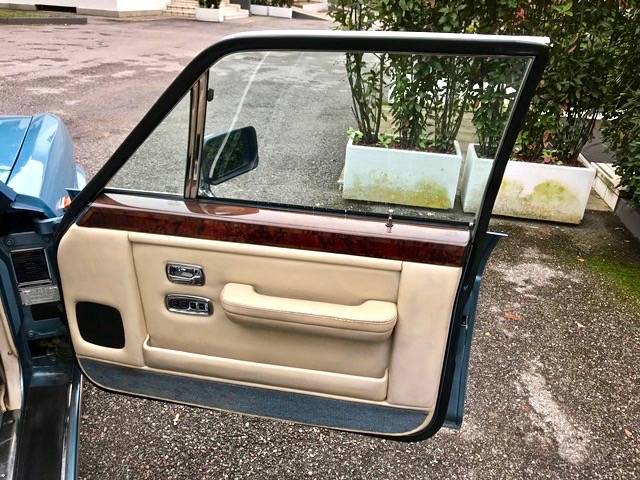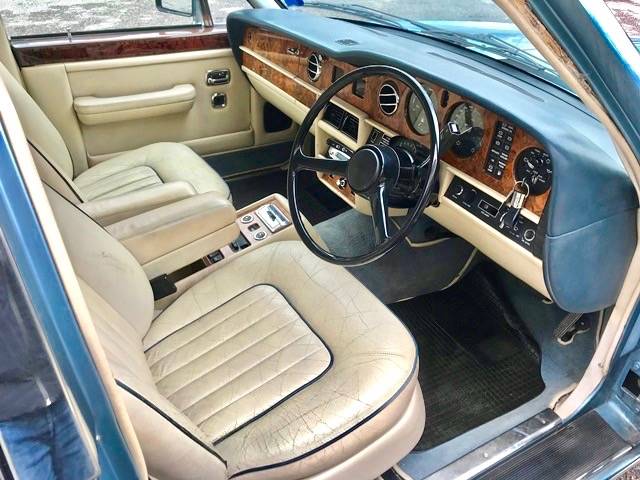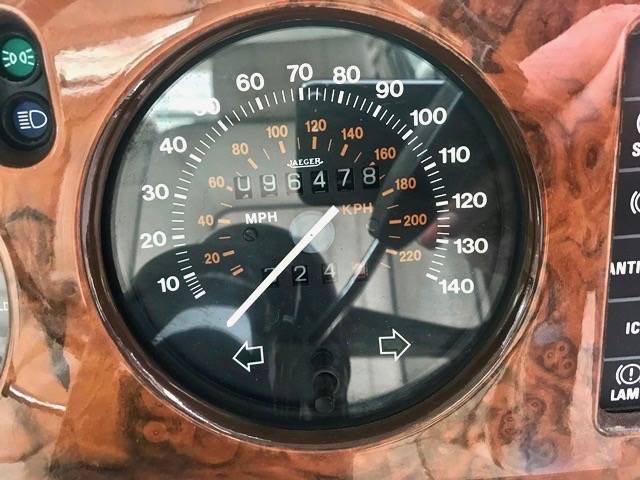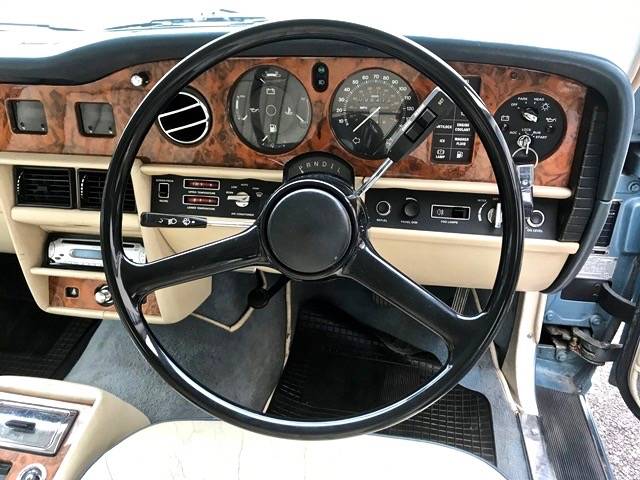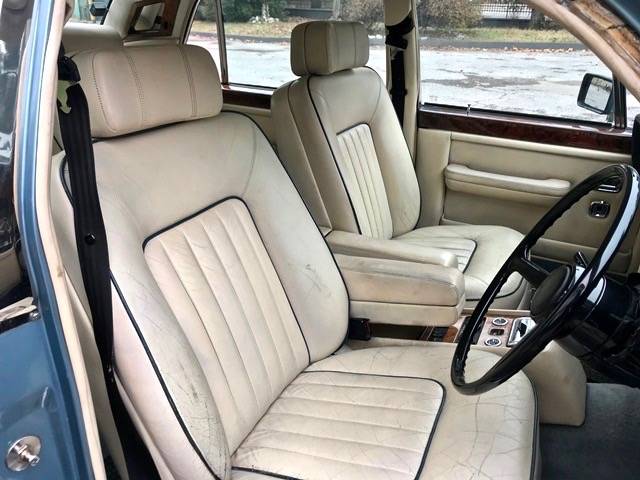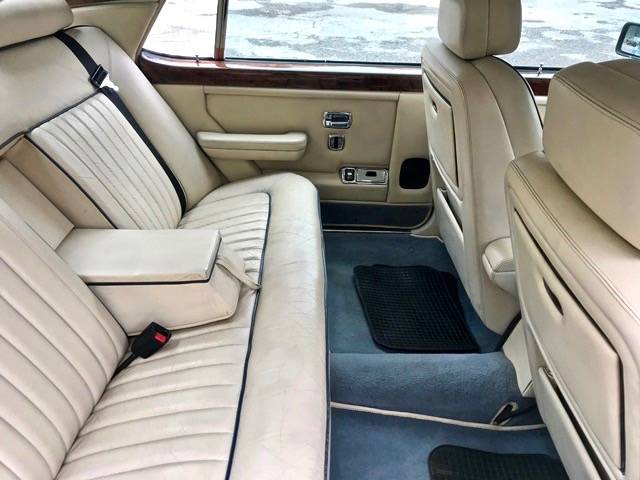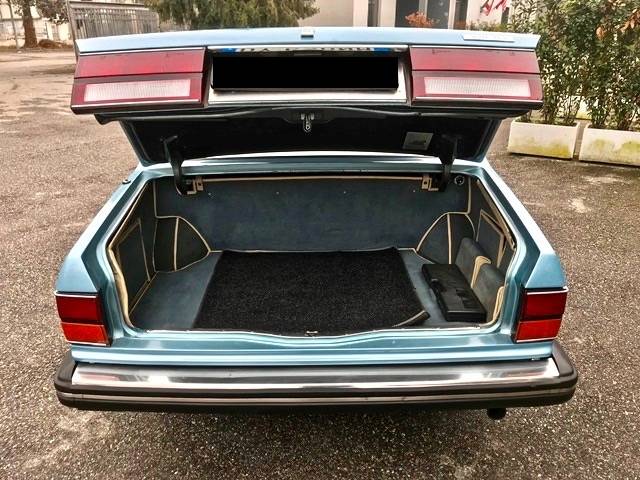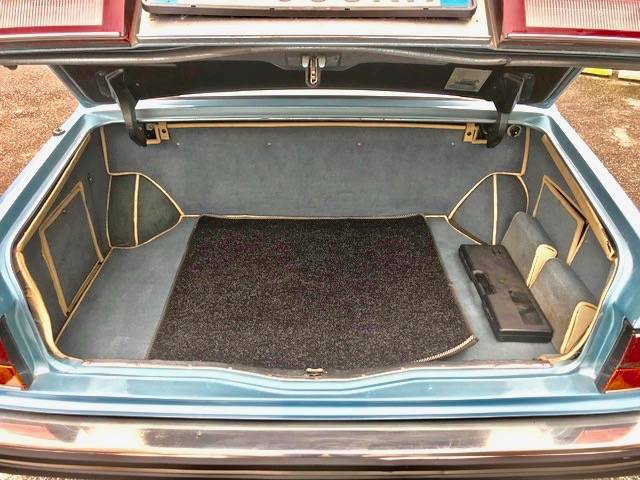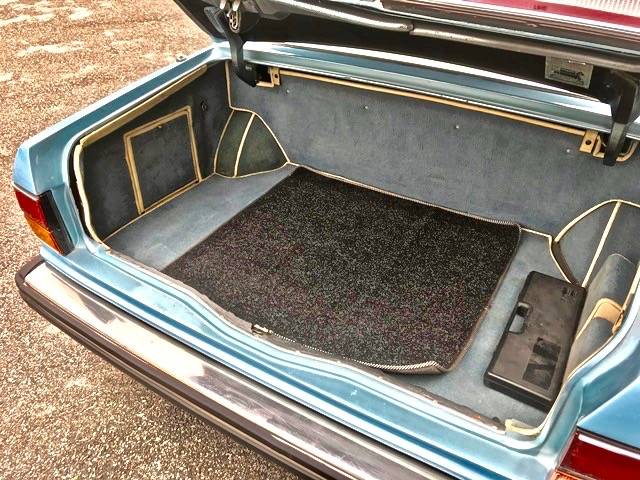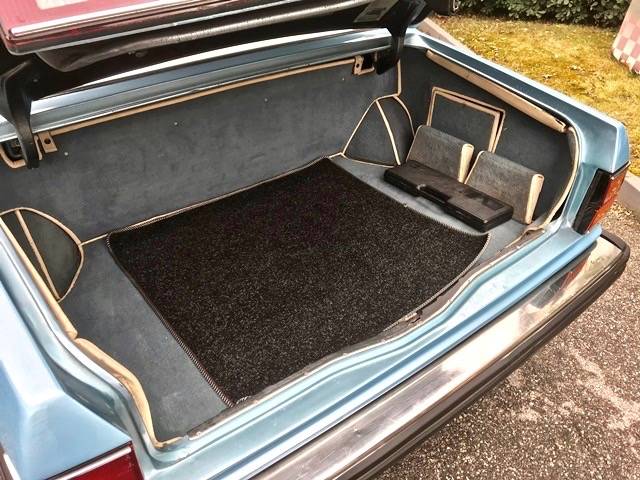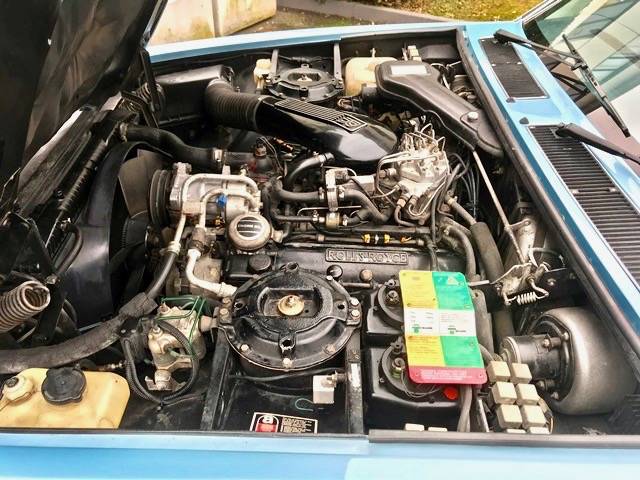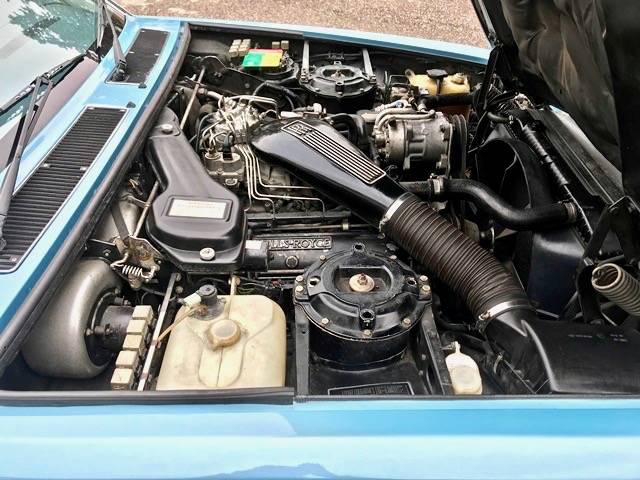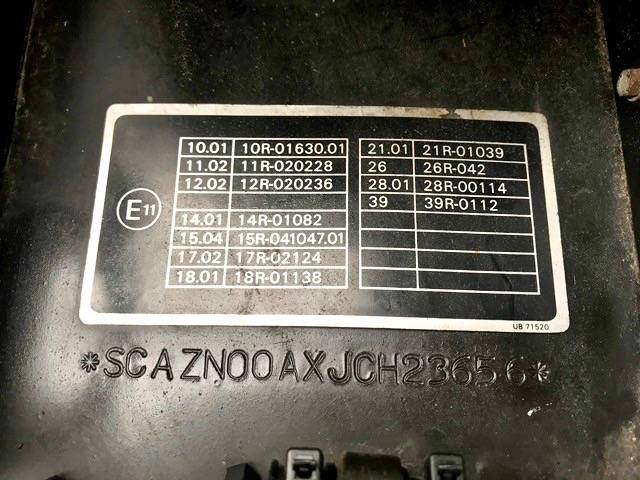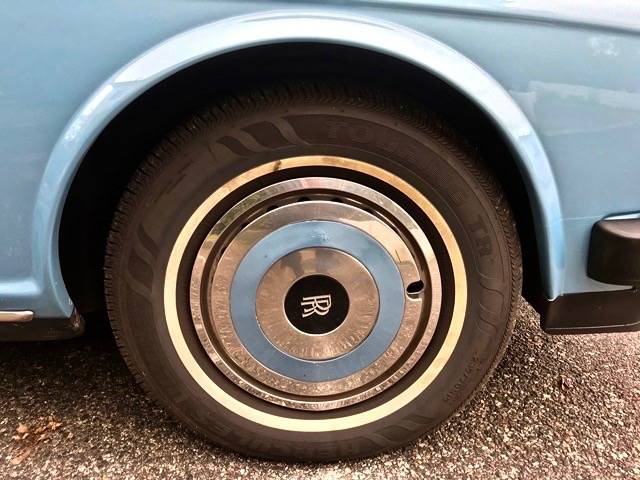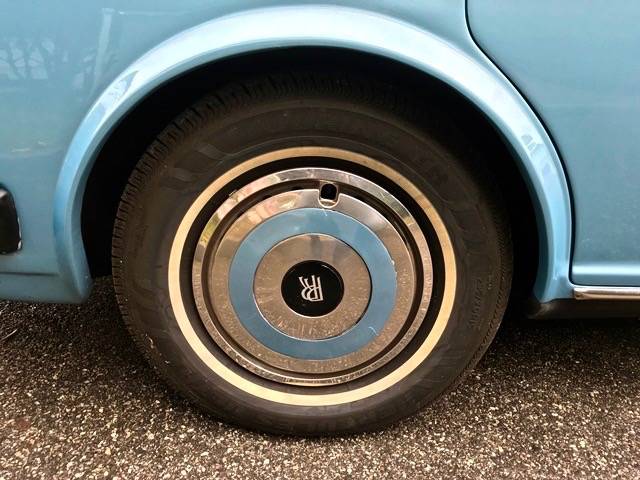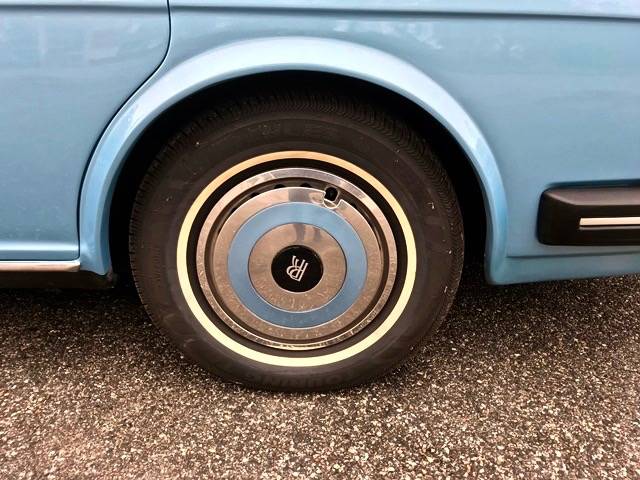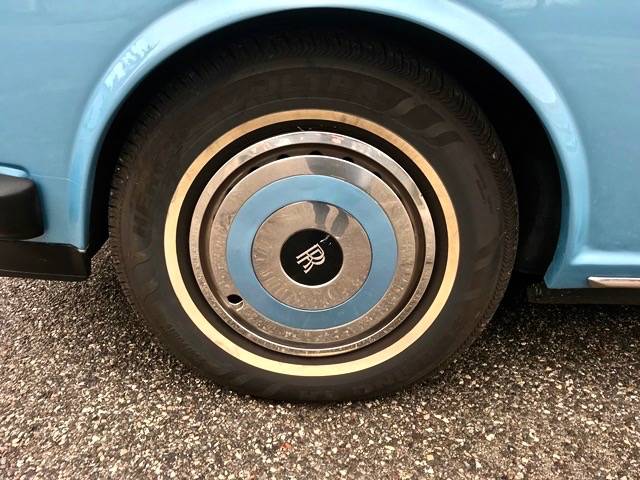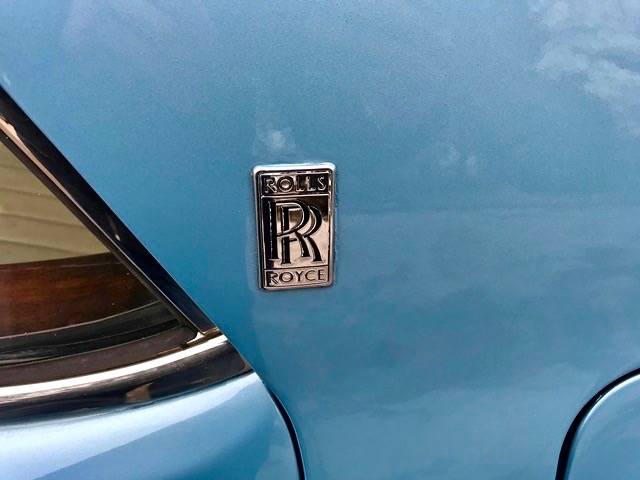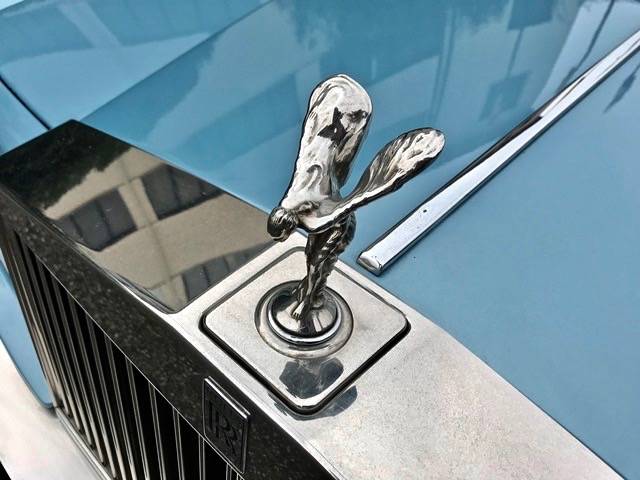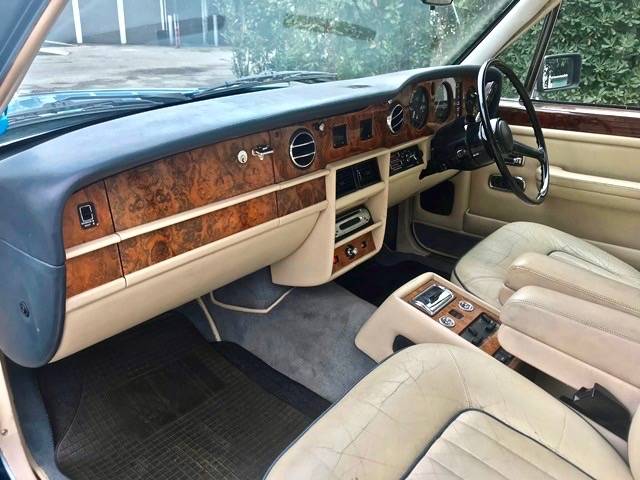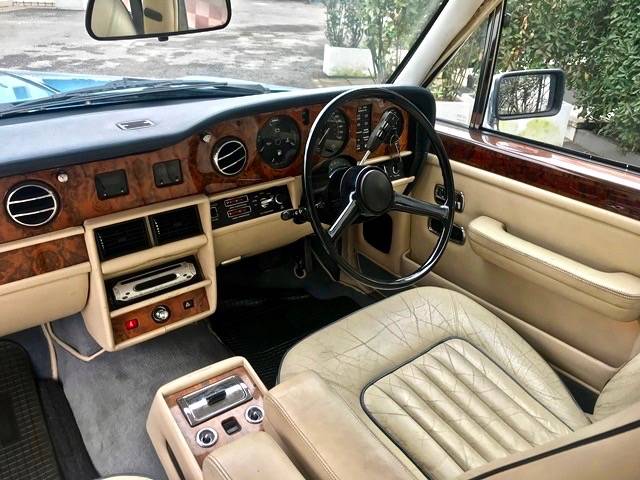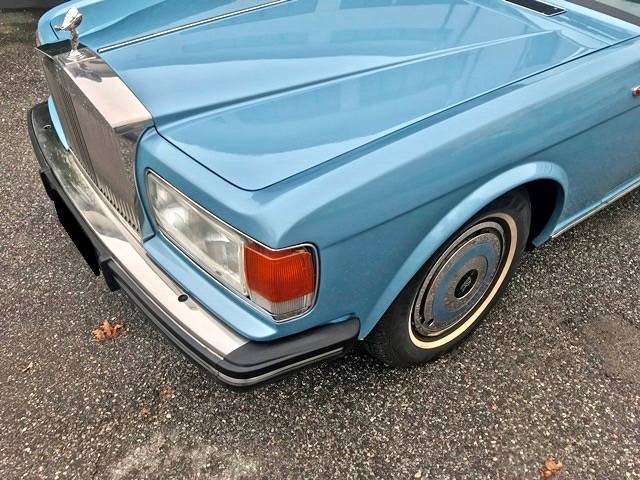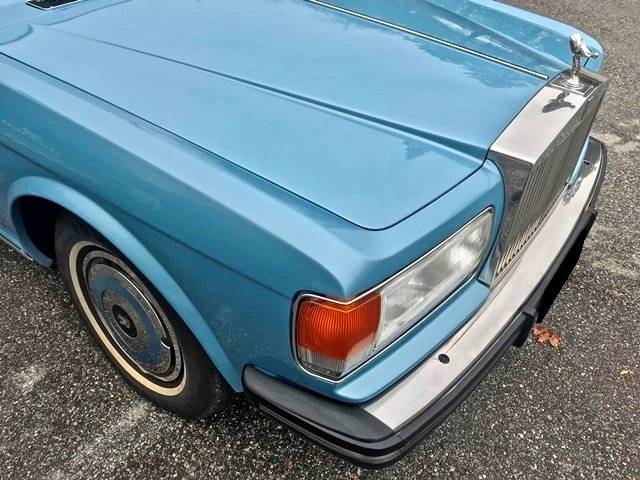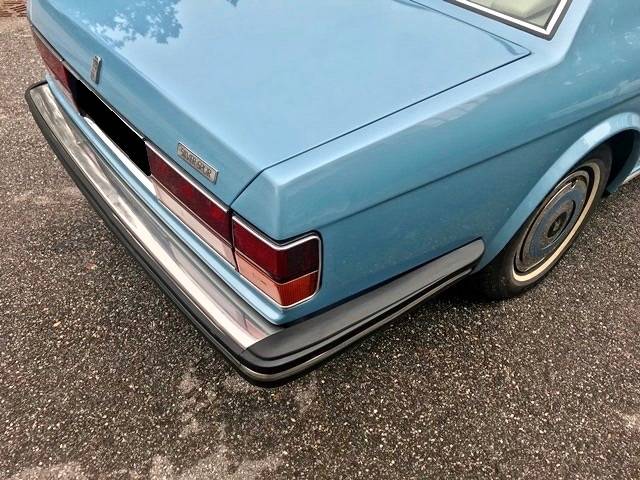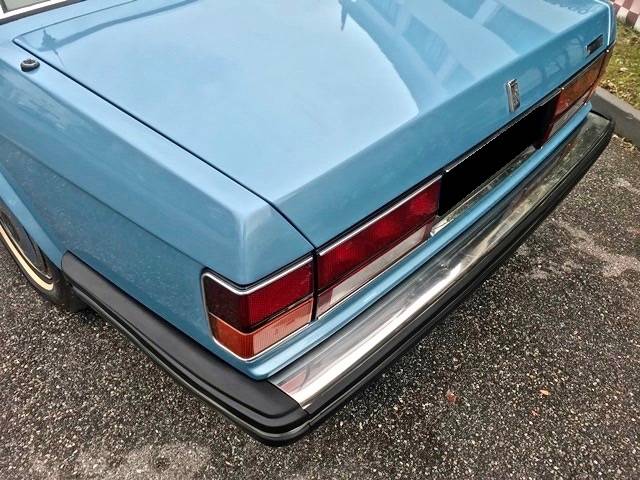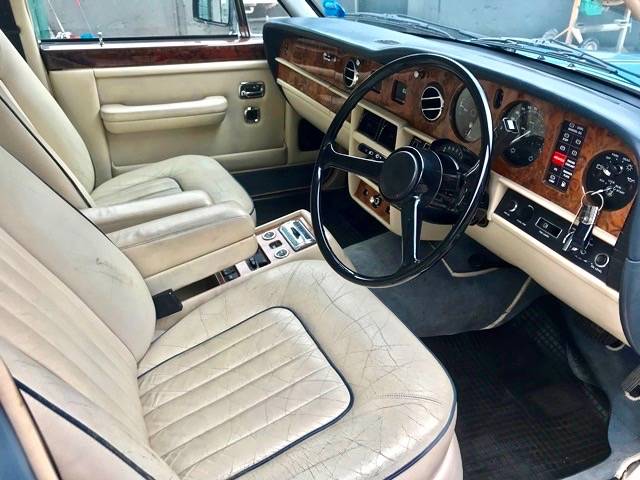 Dealer

away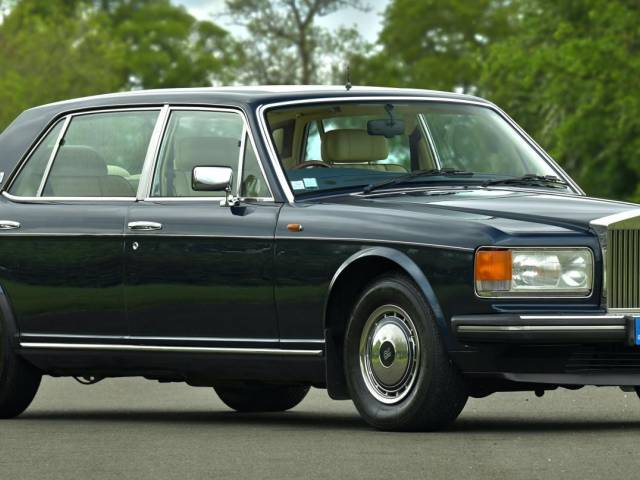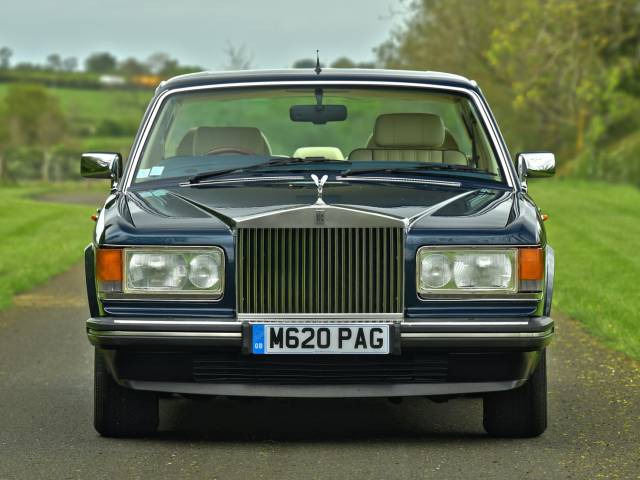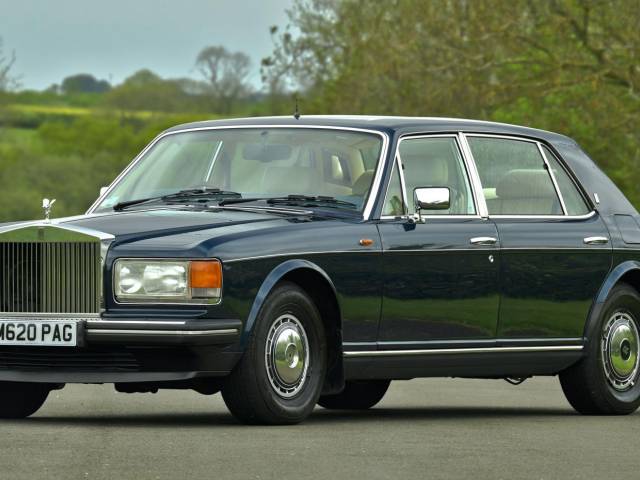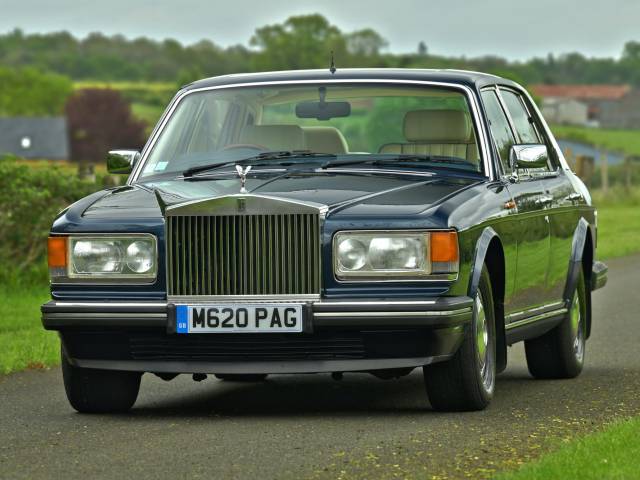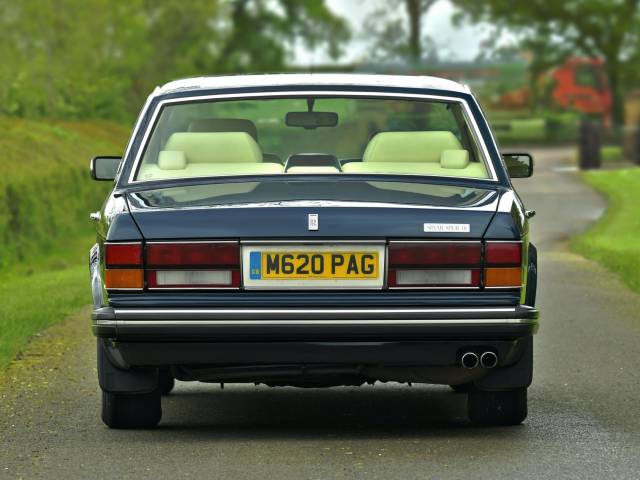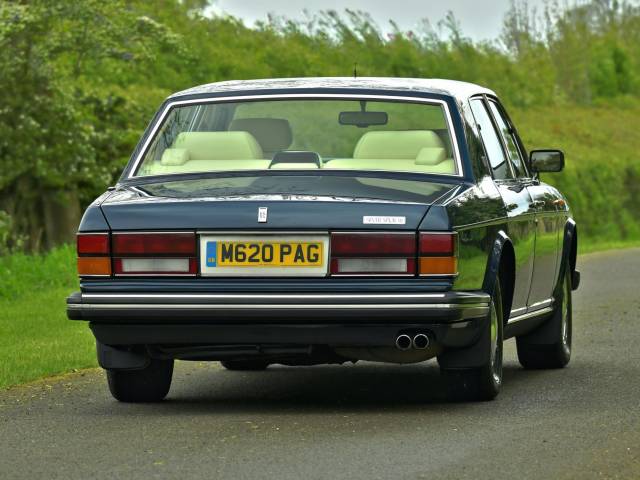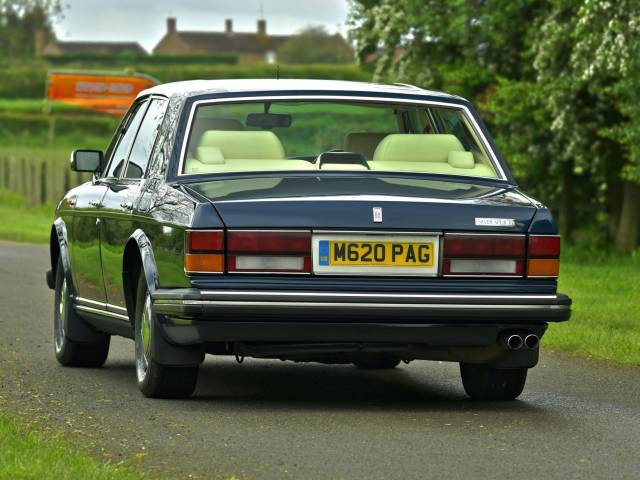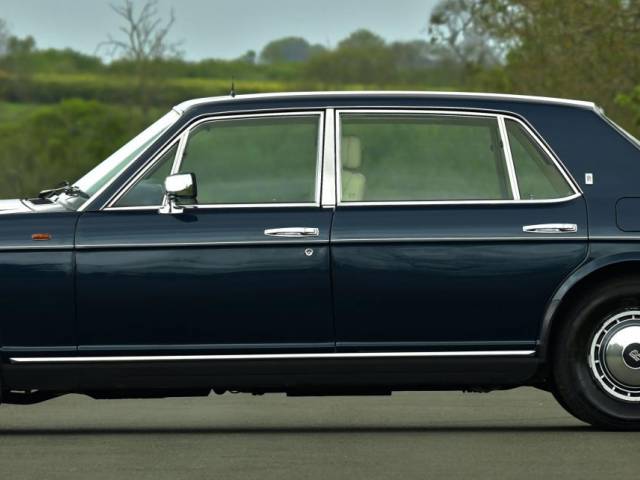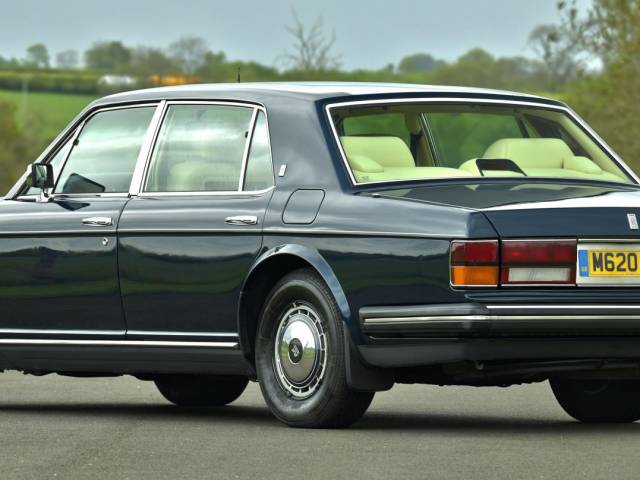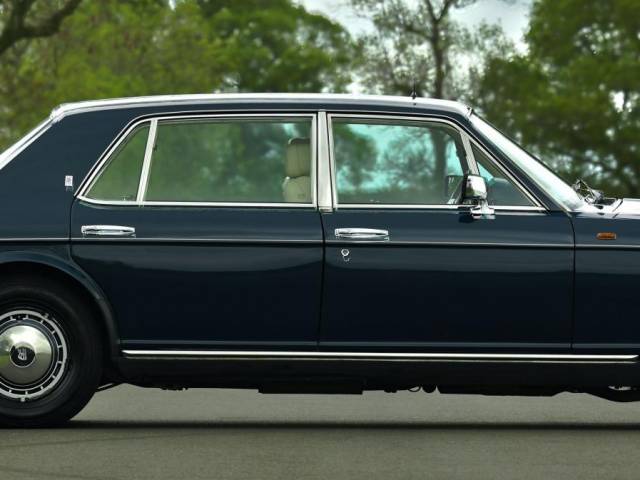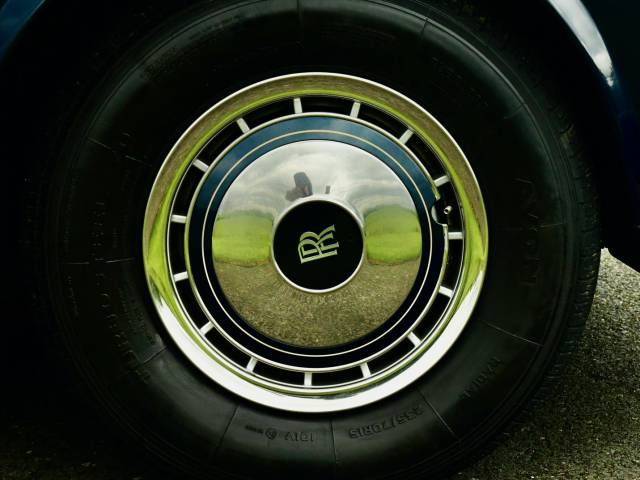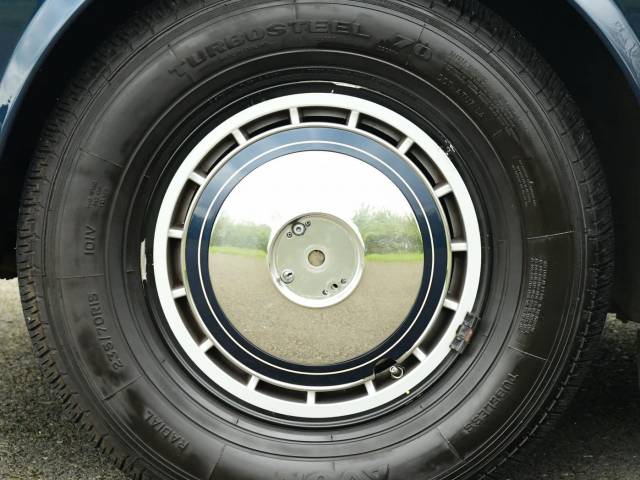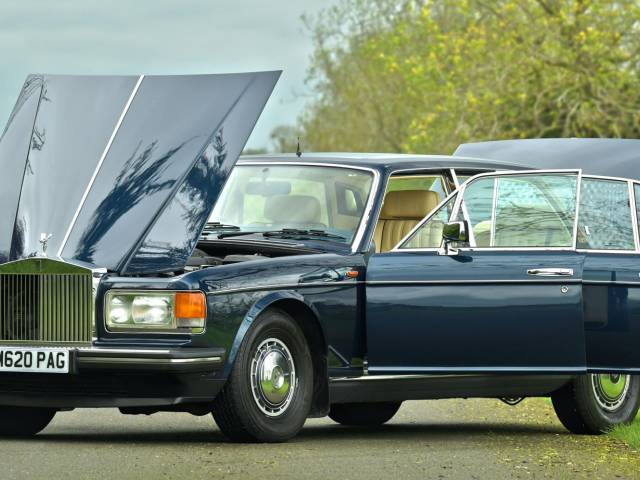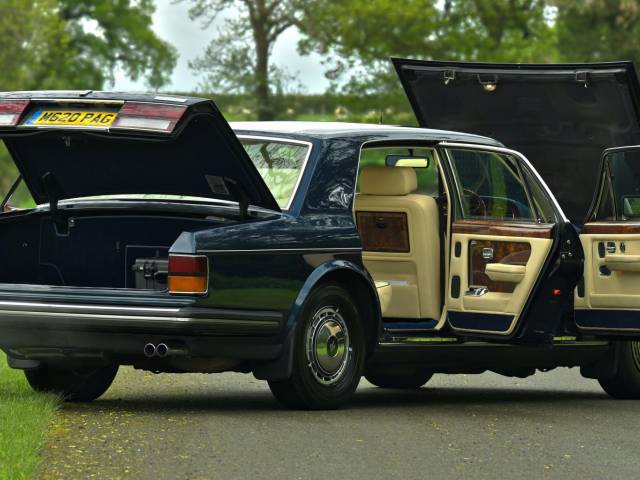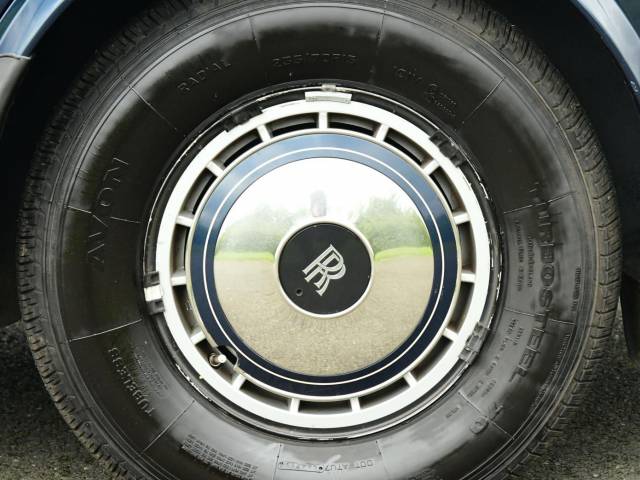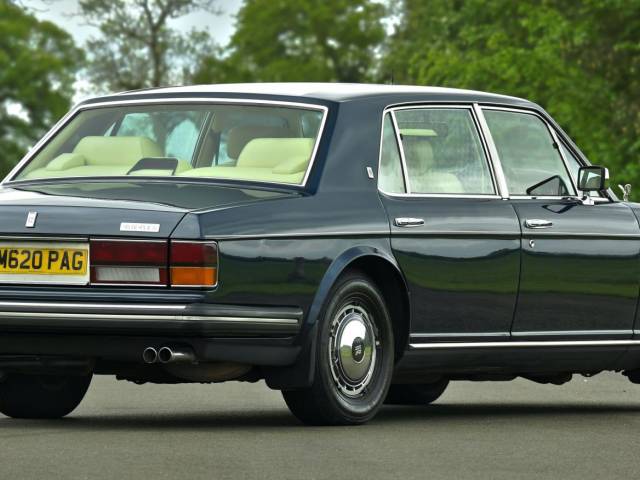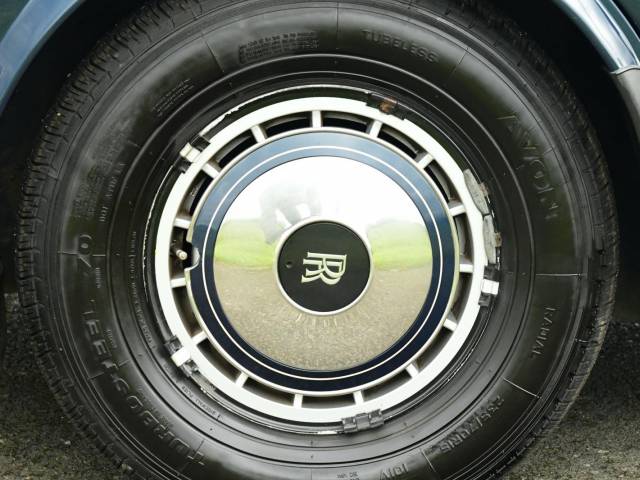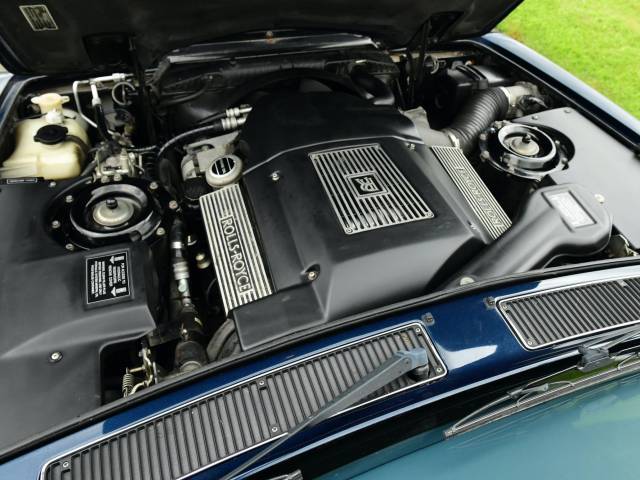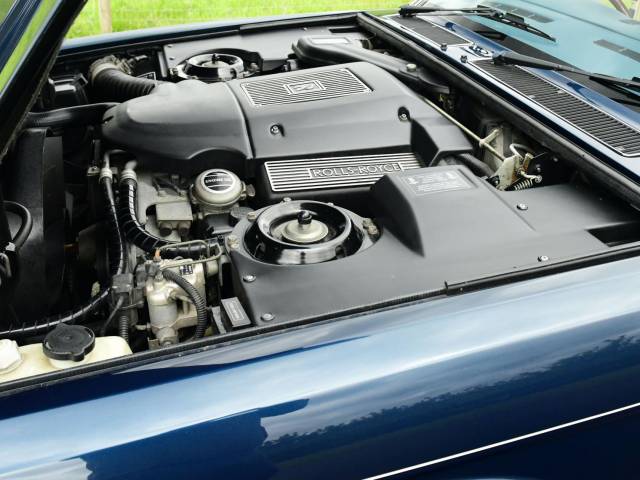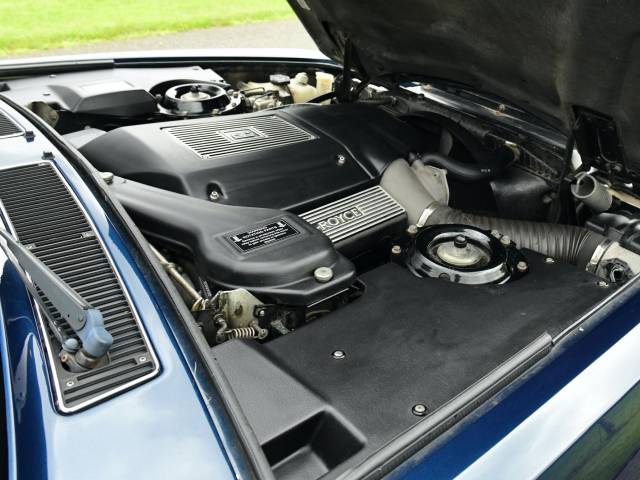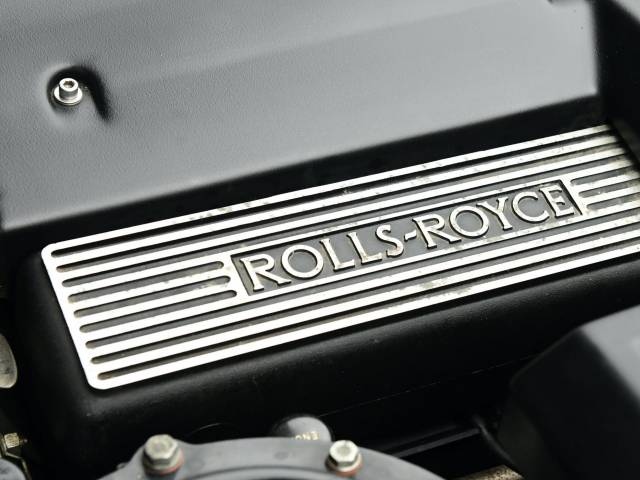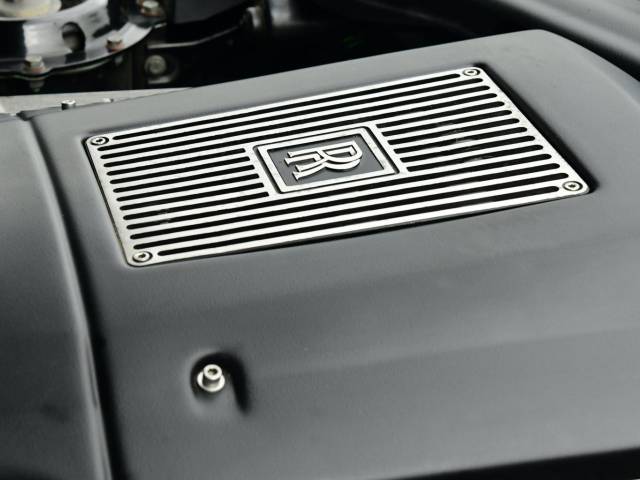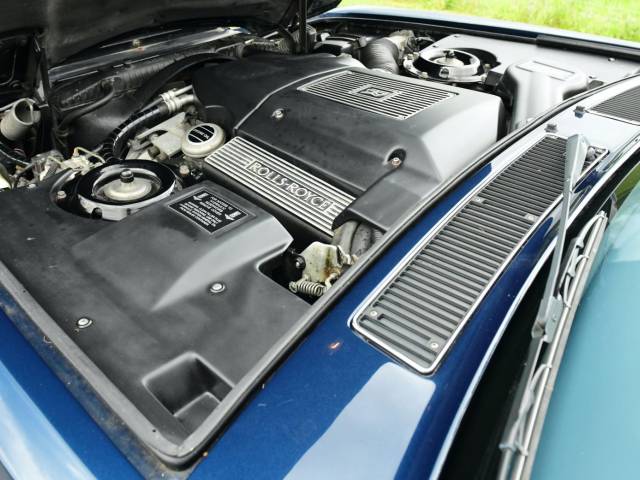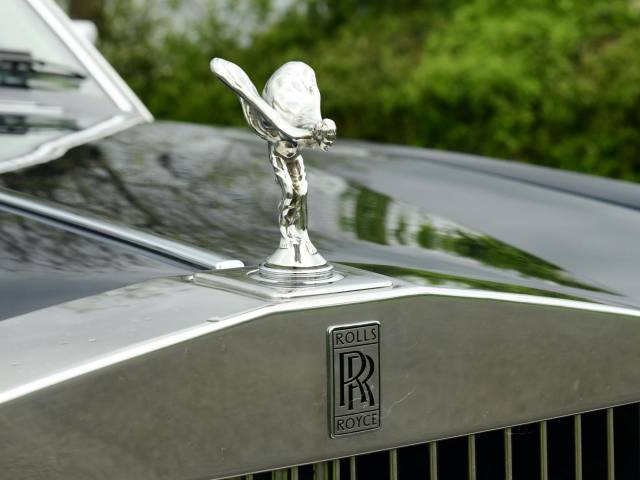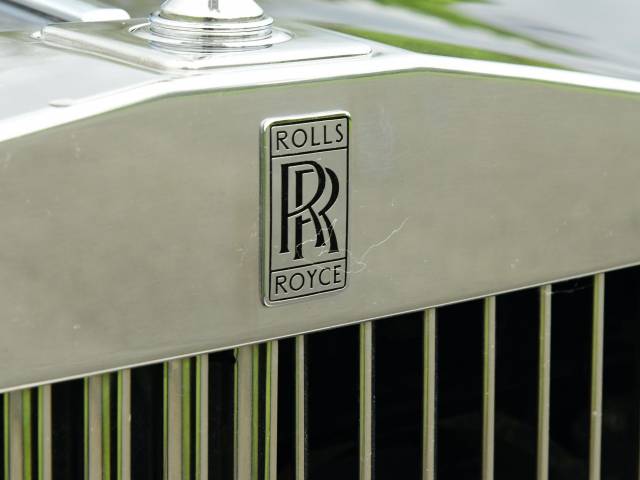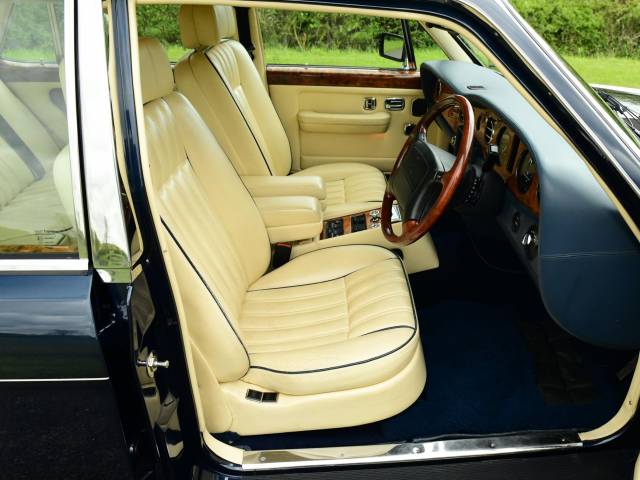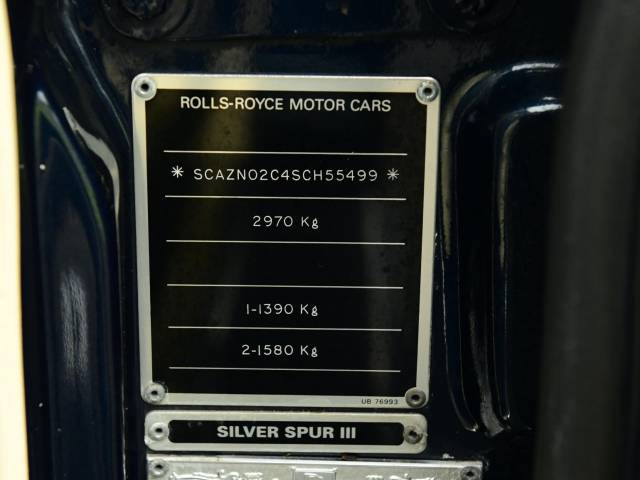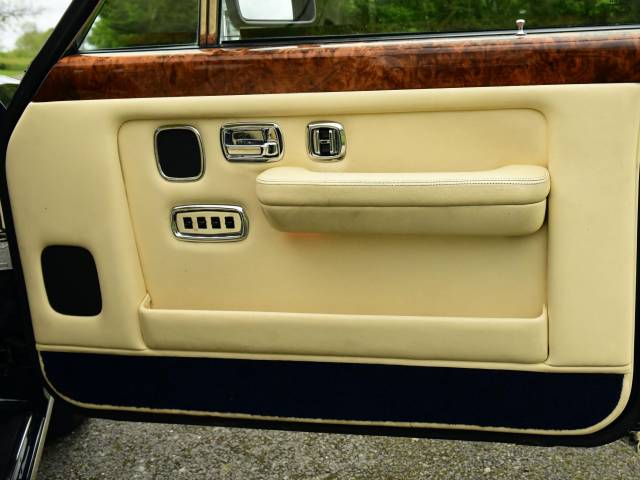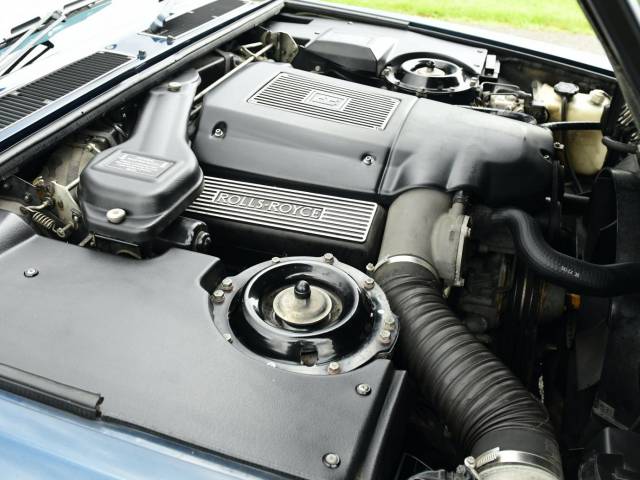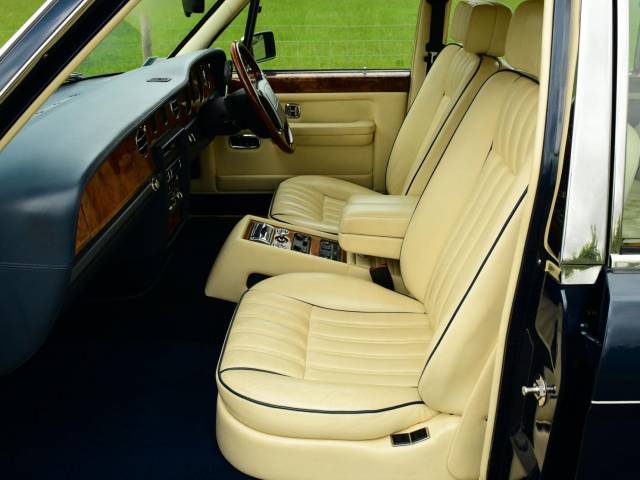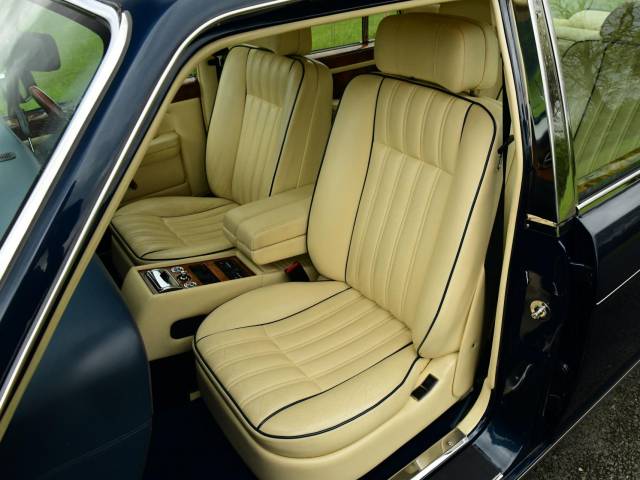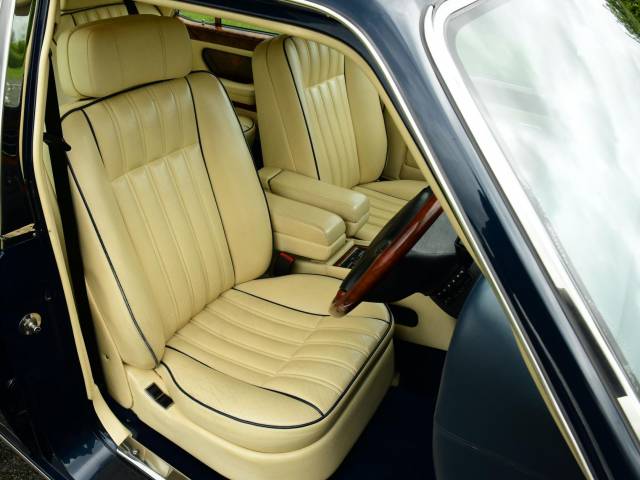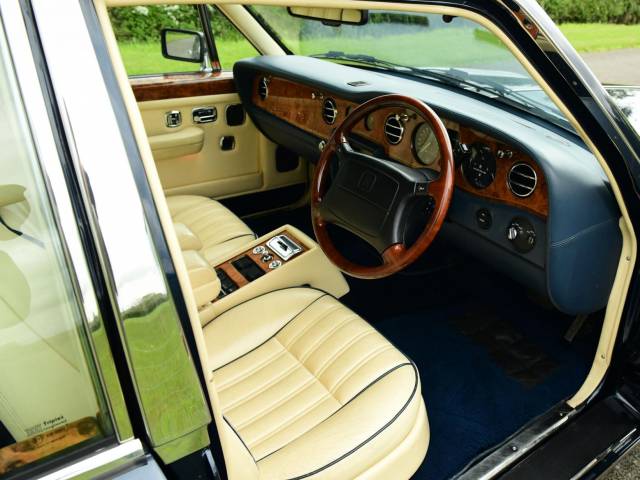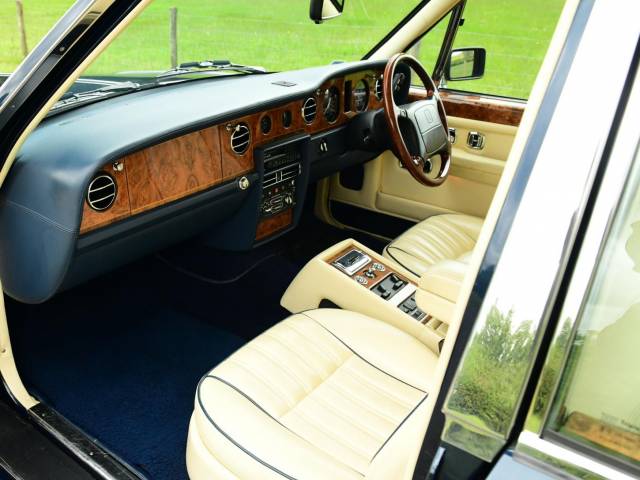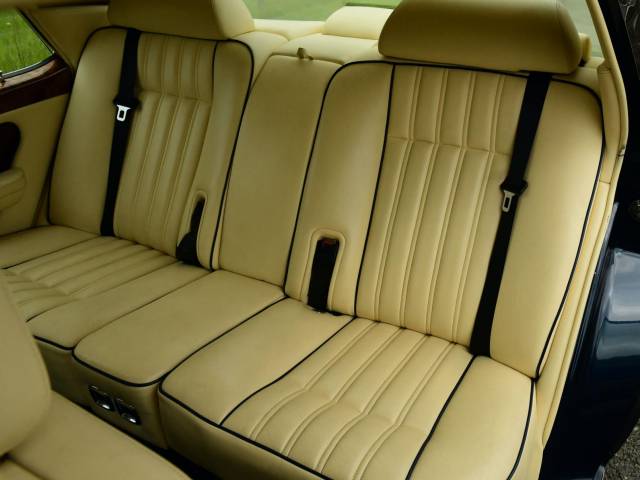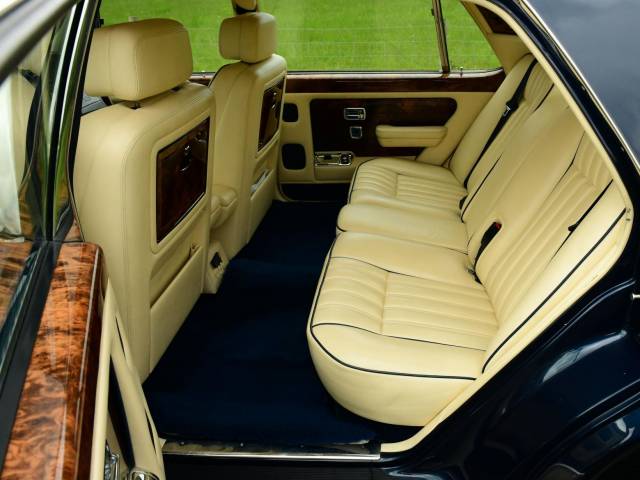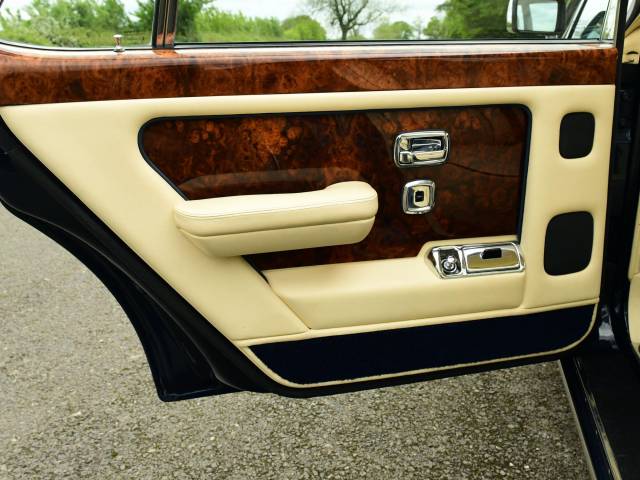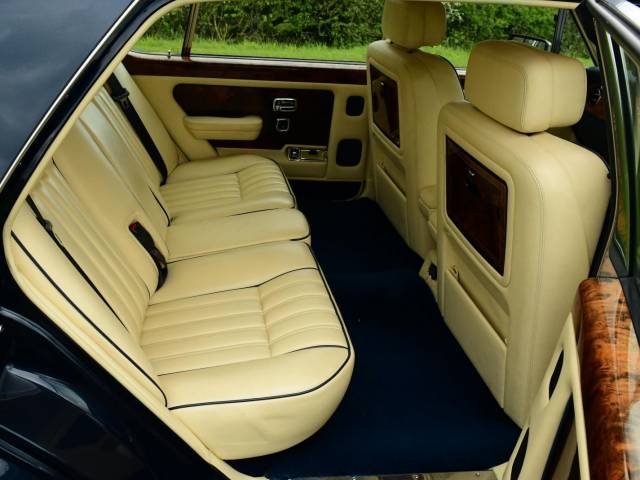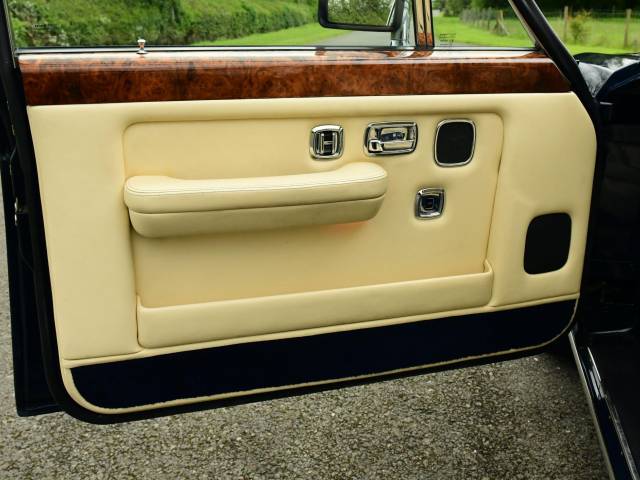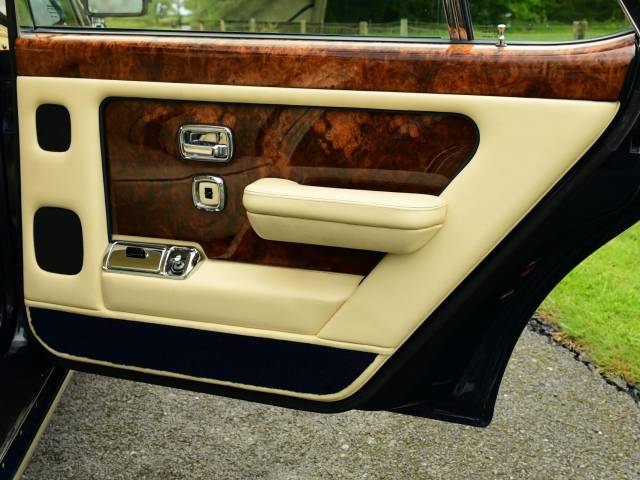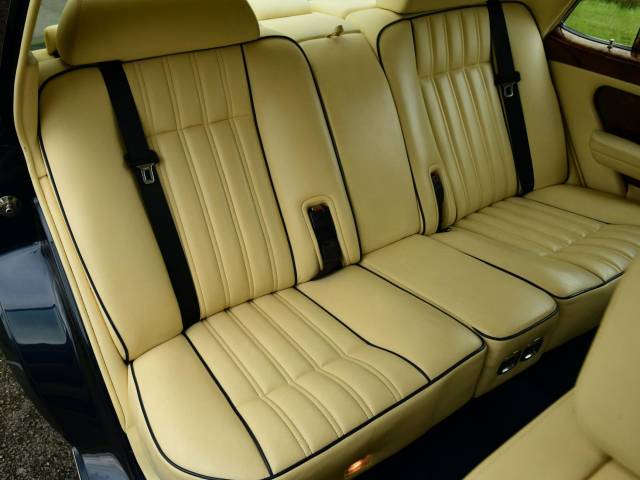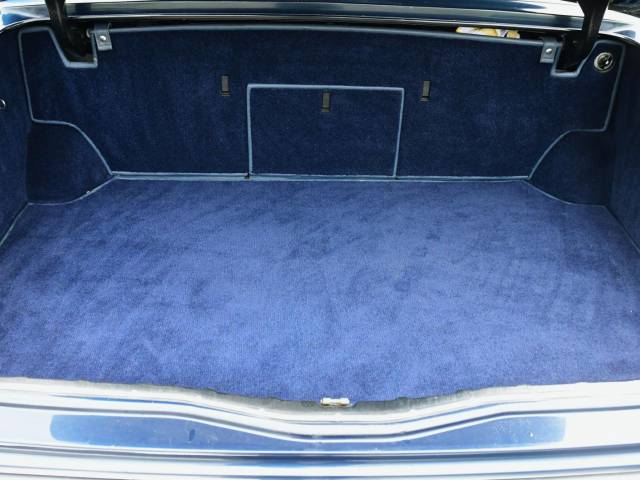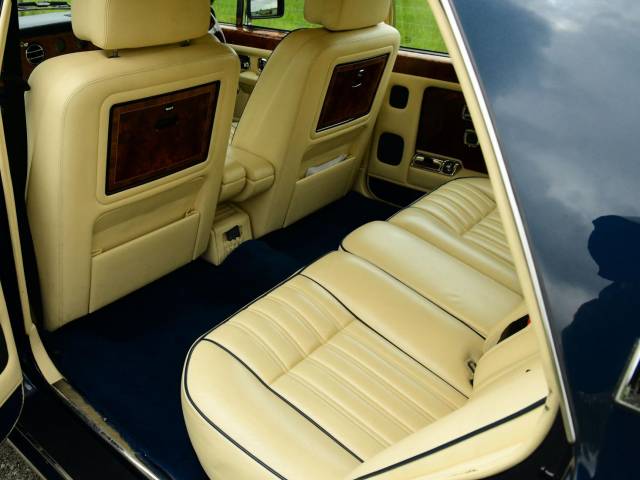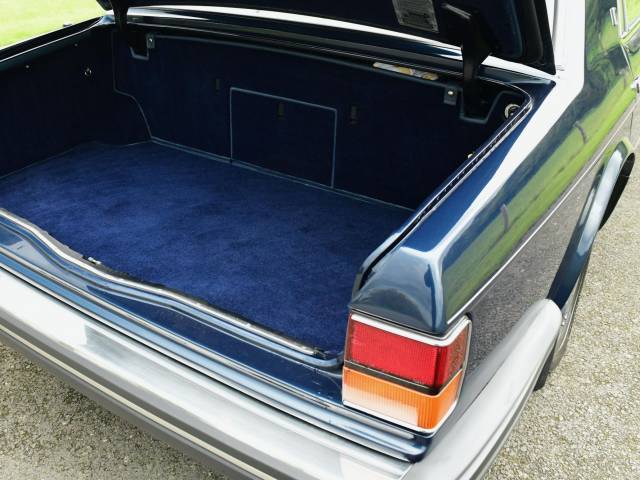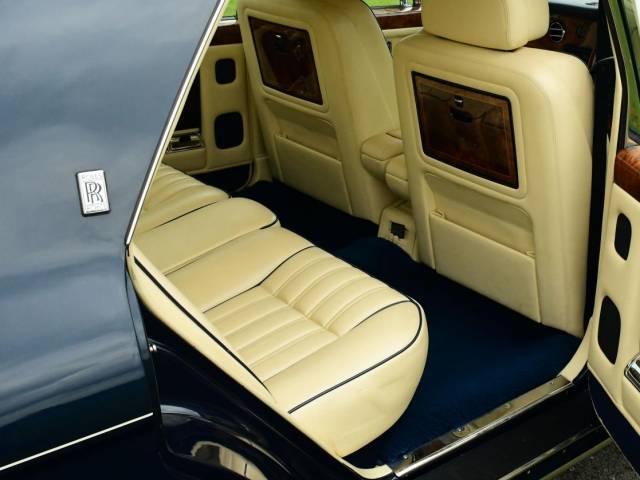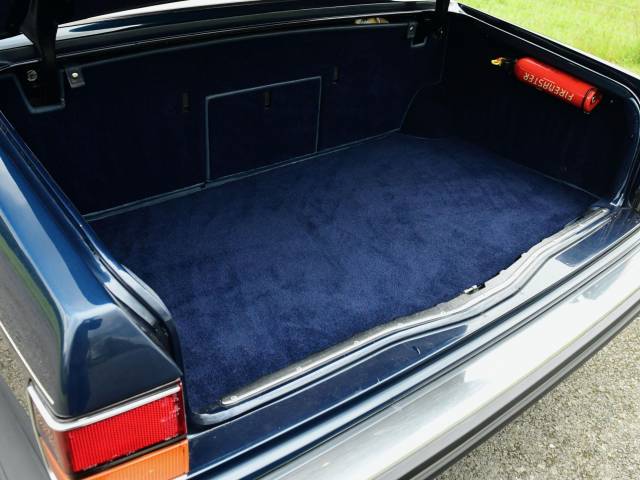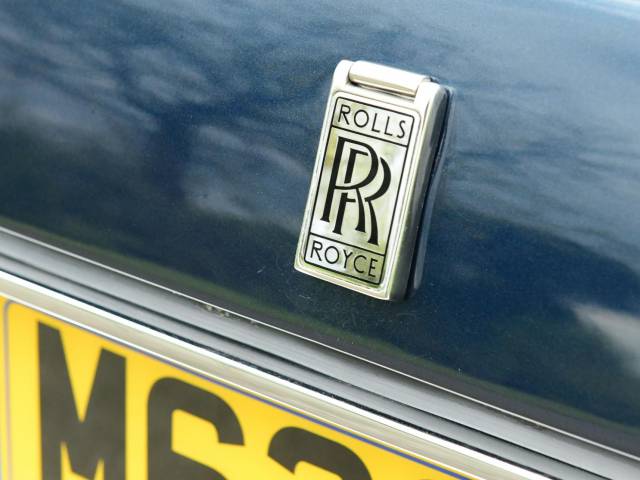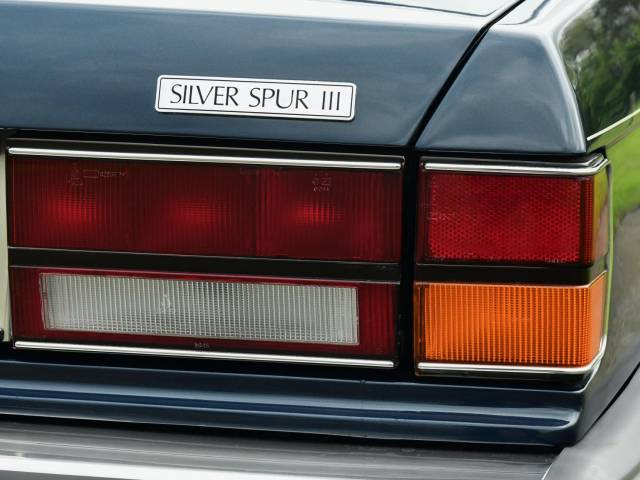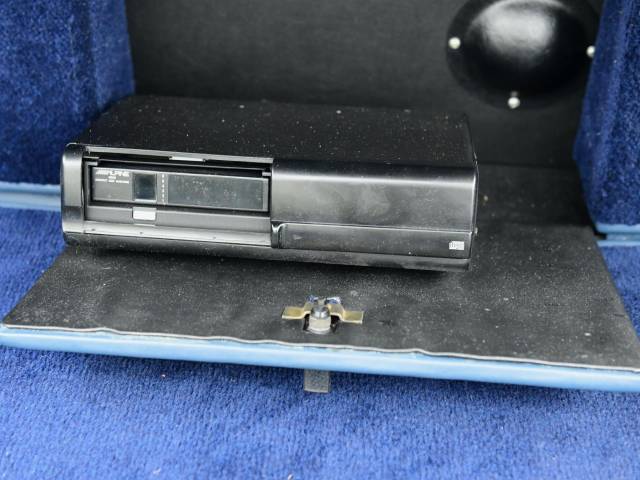 Dealer

away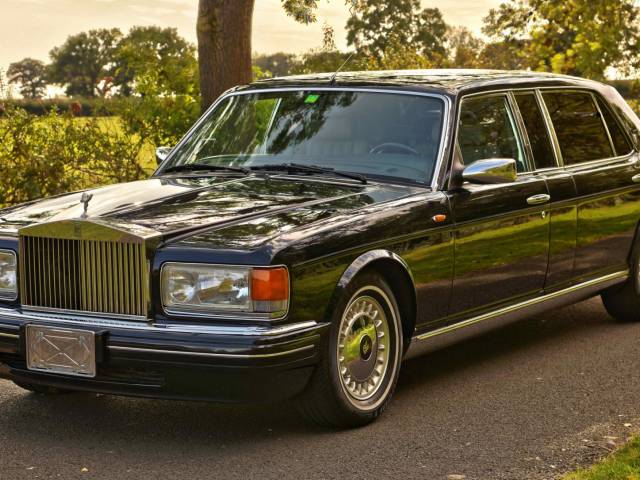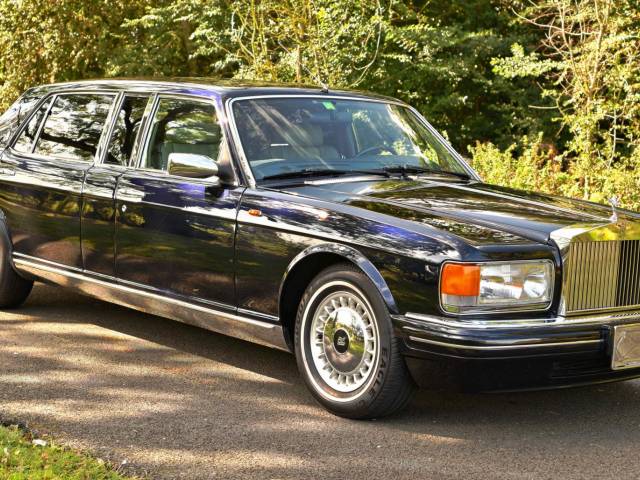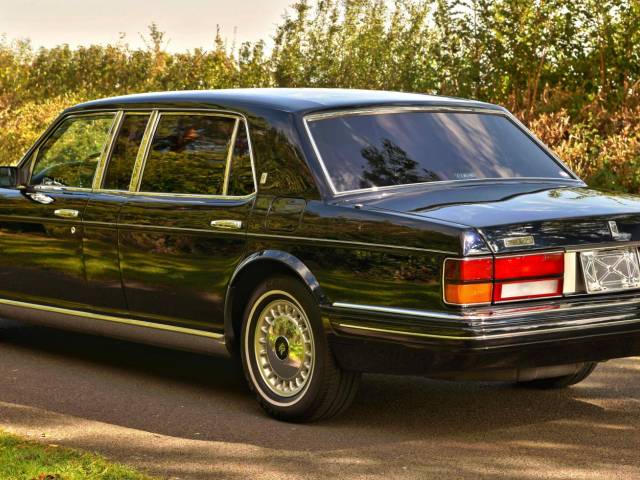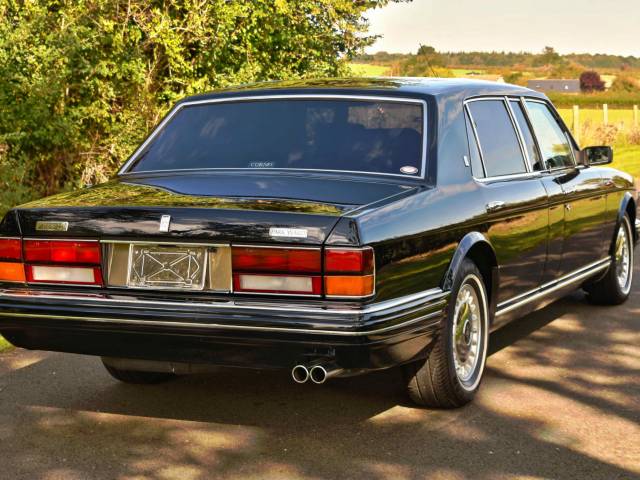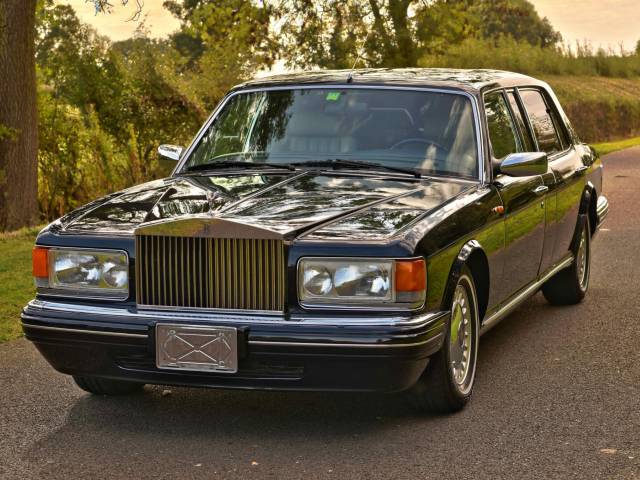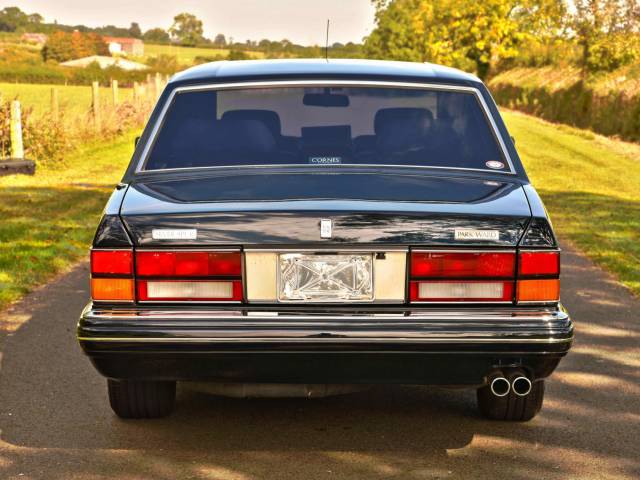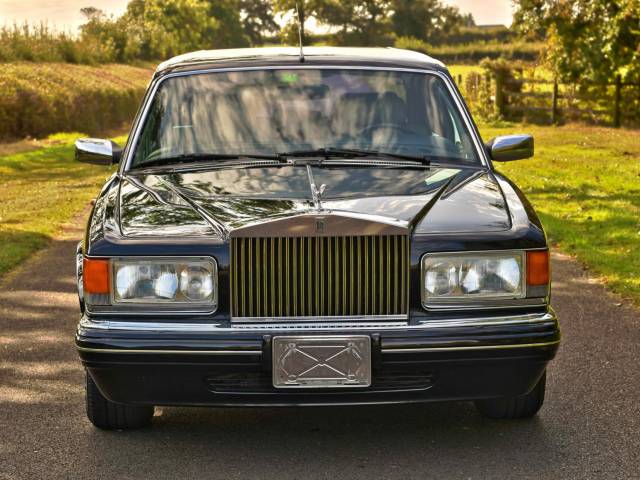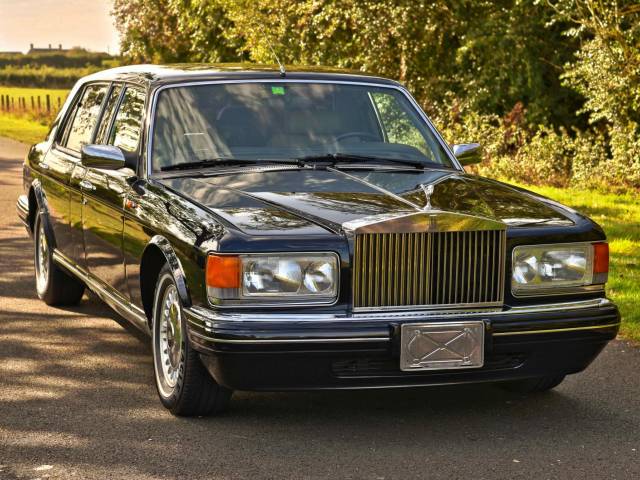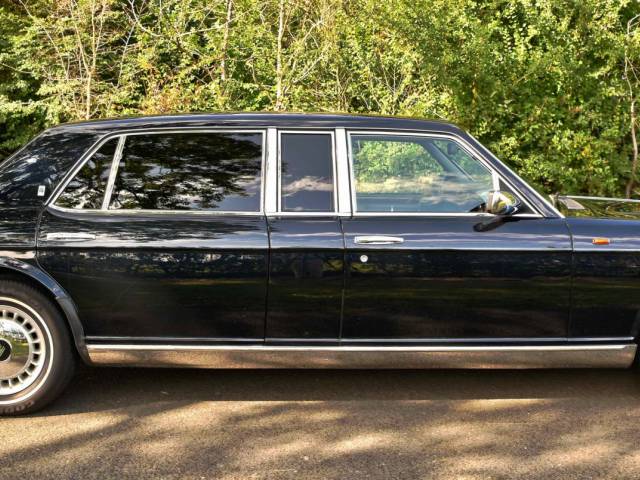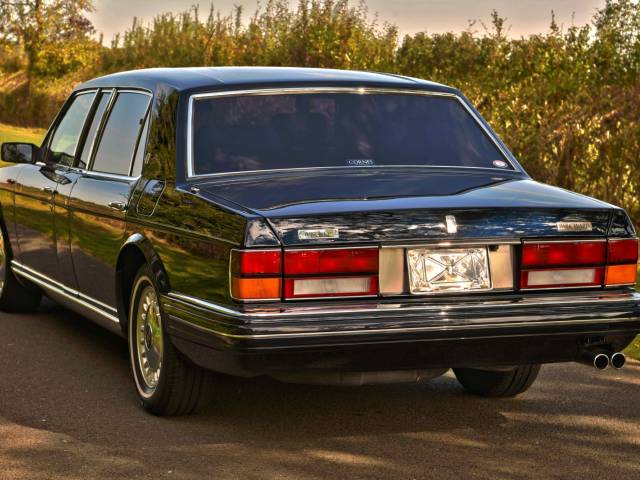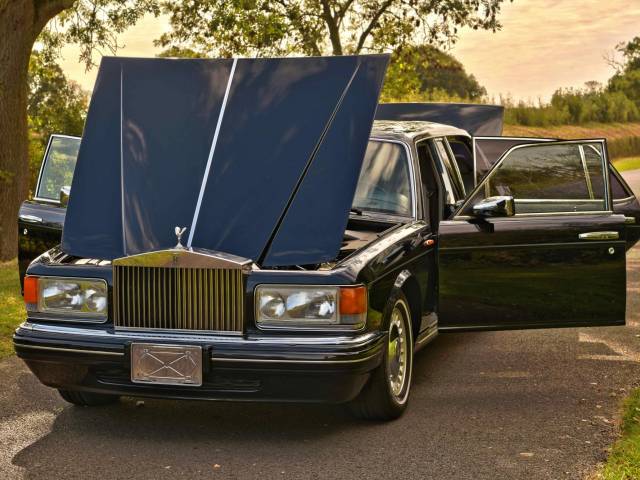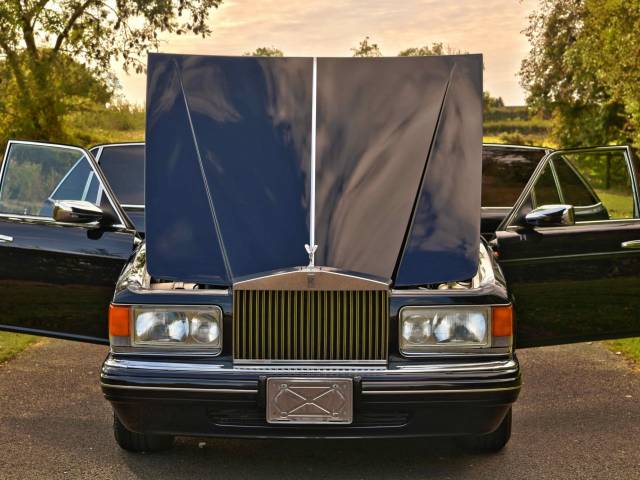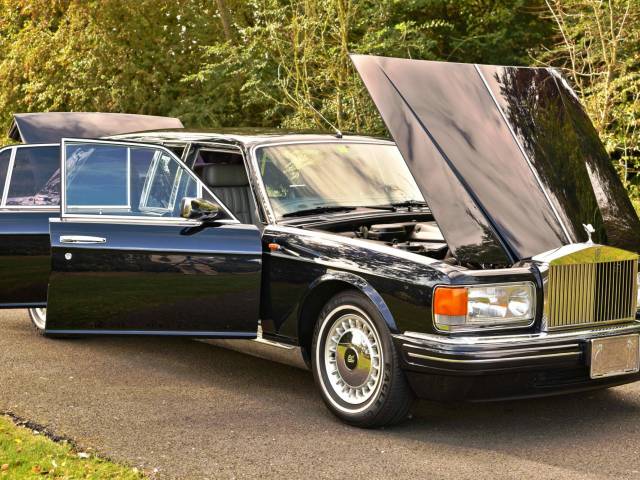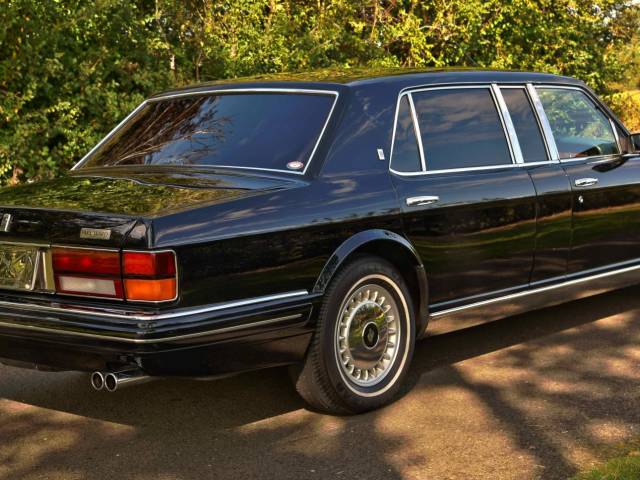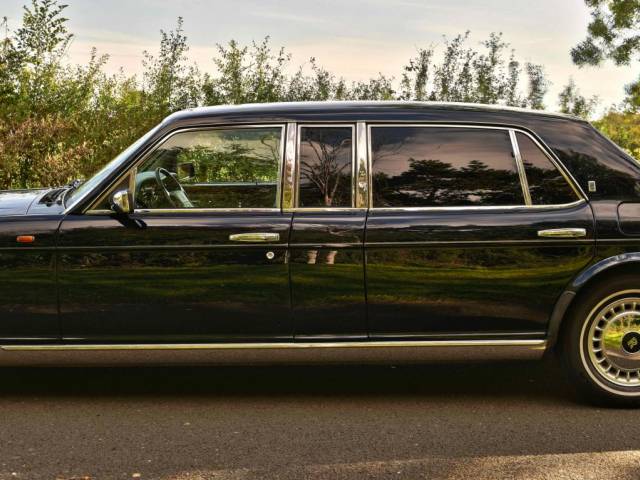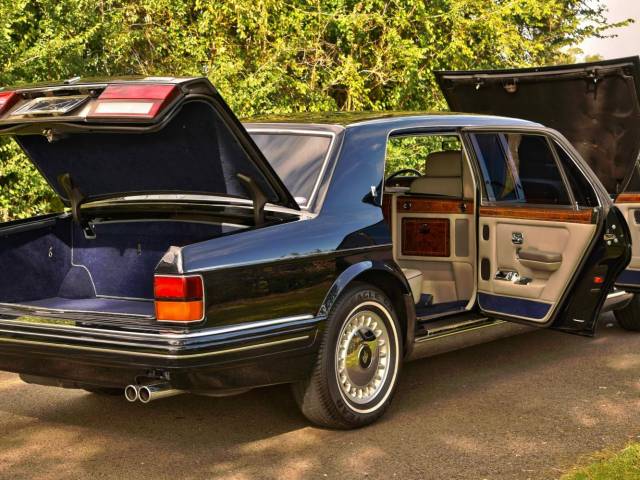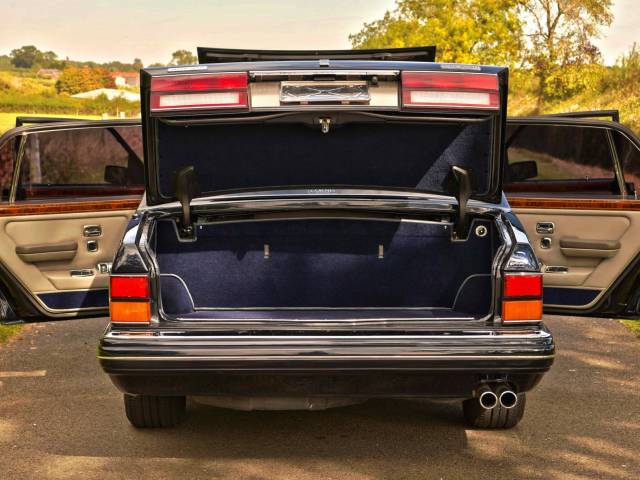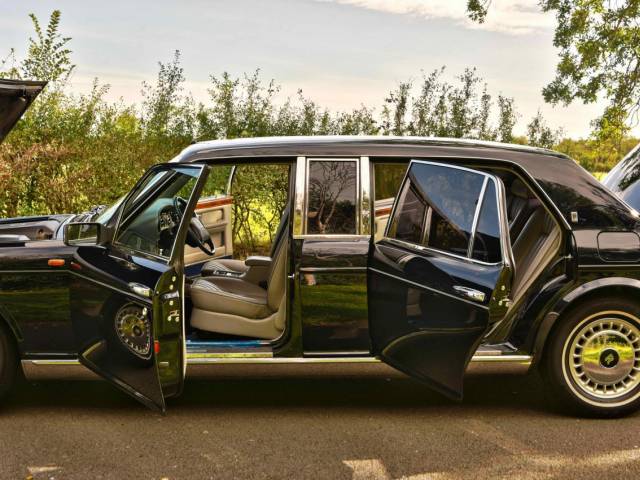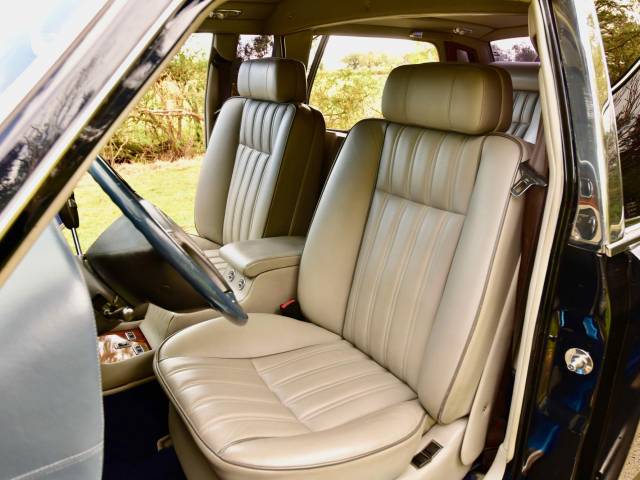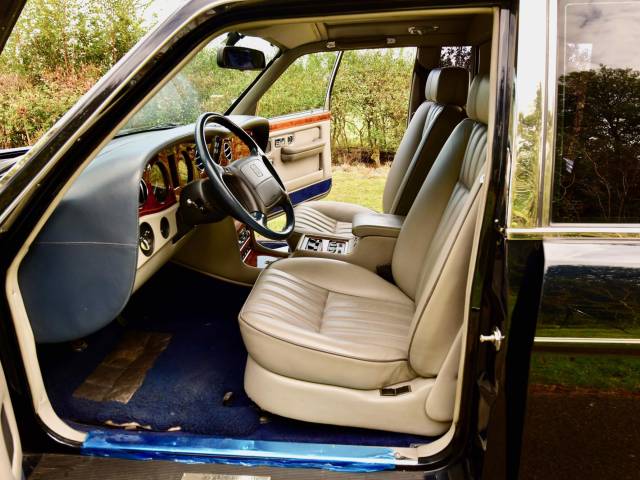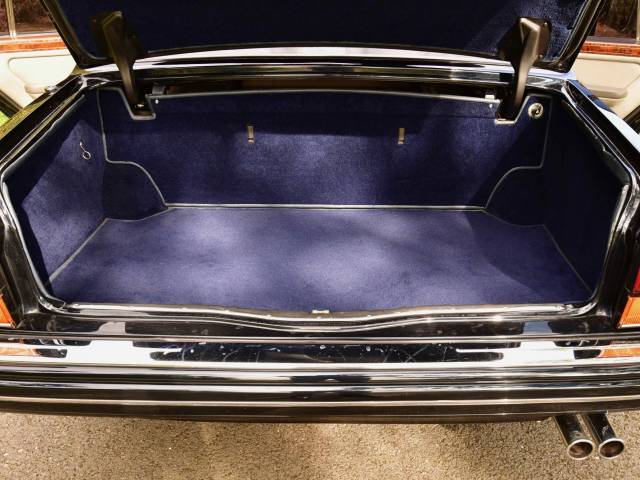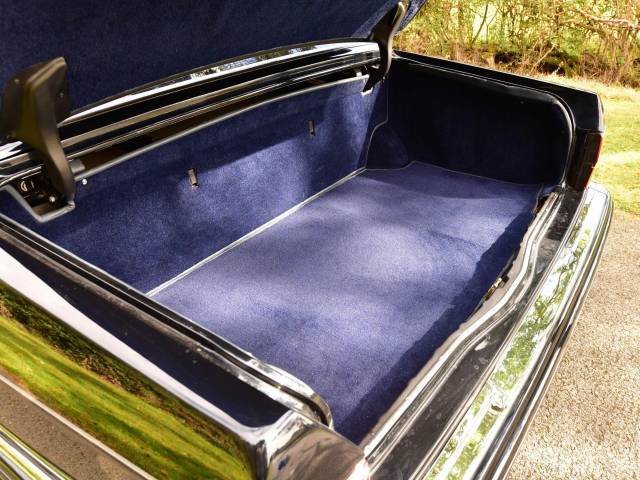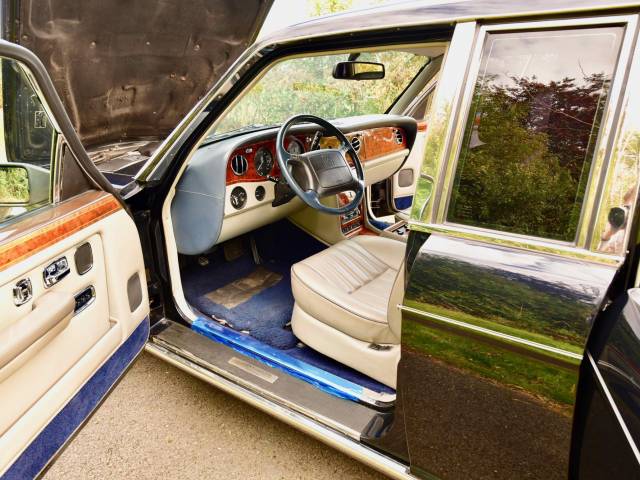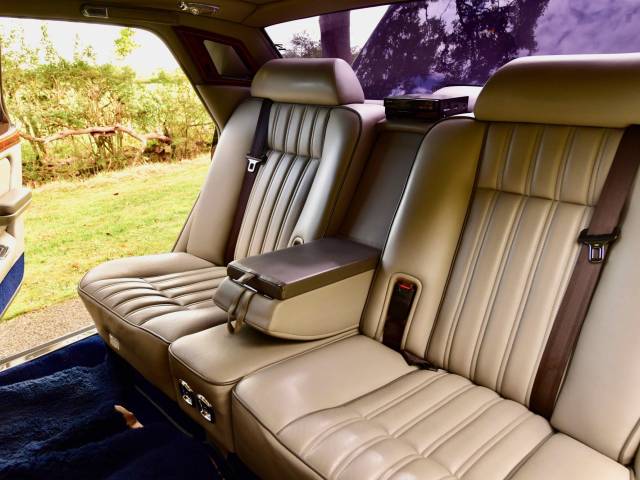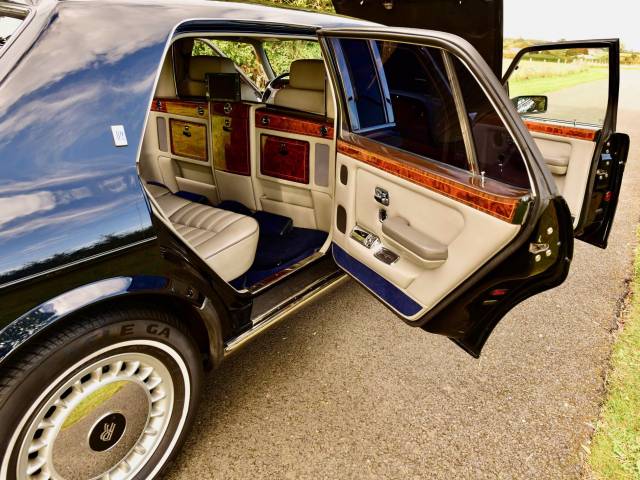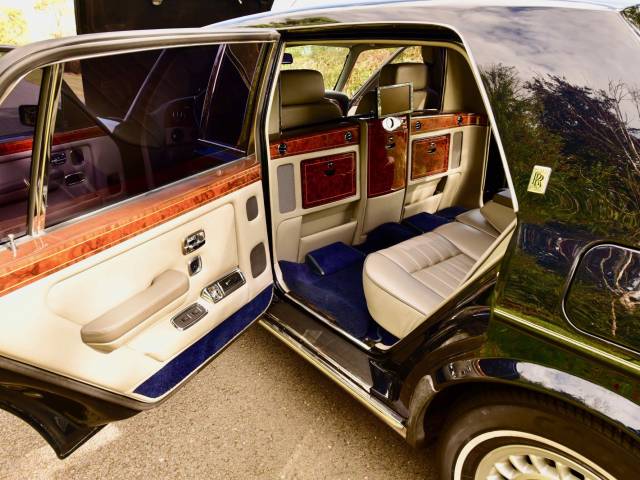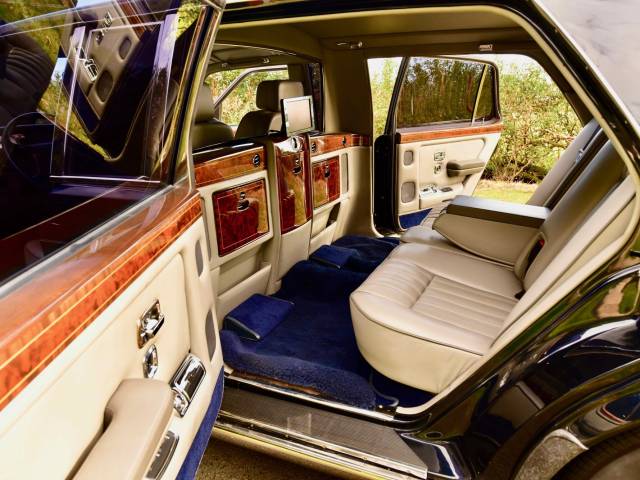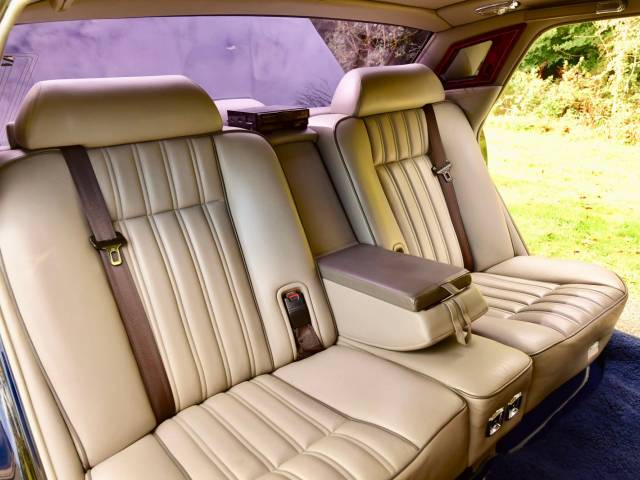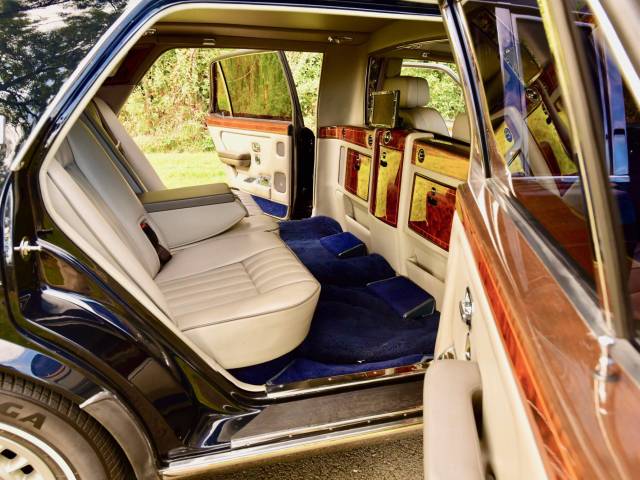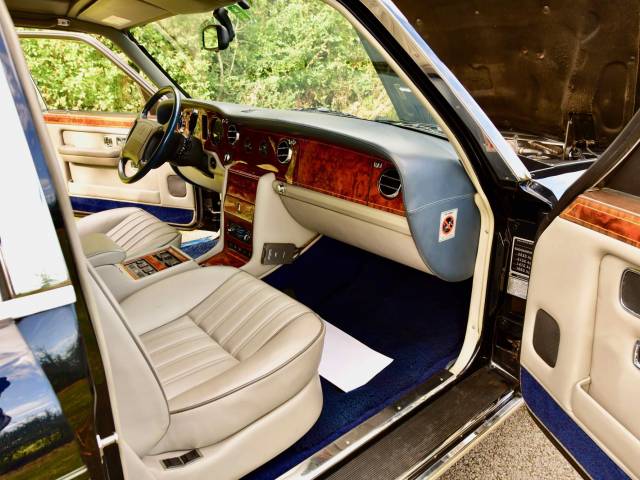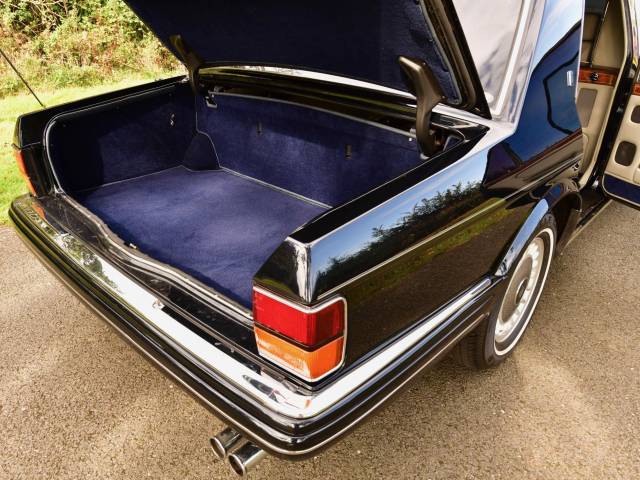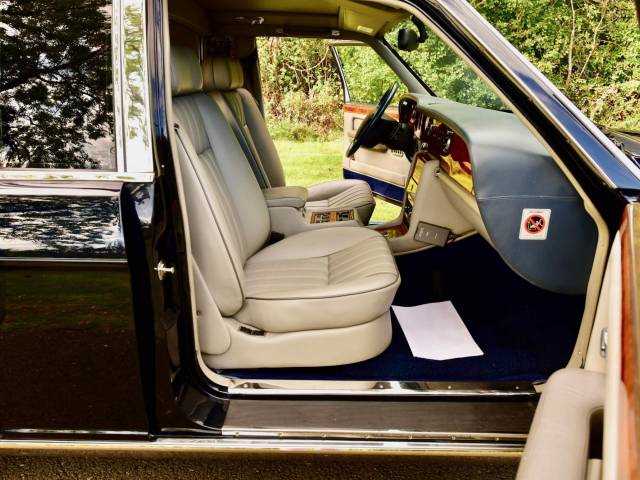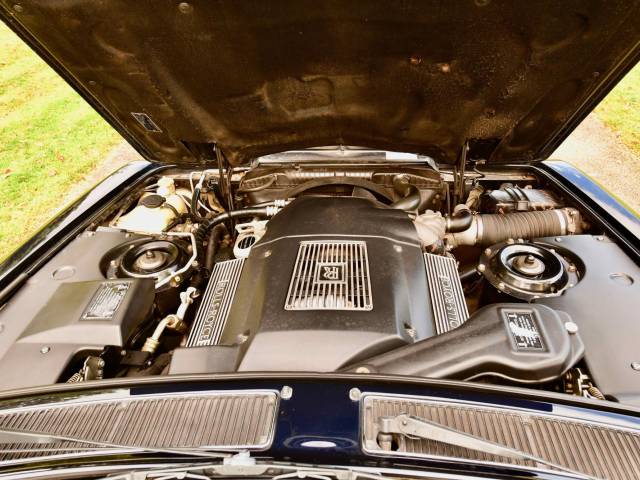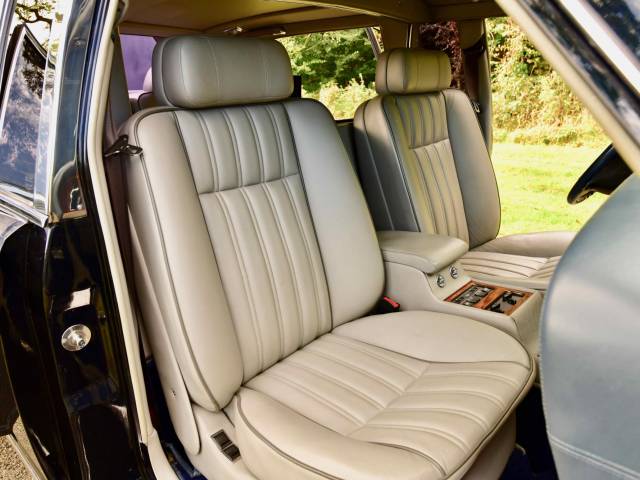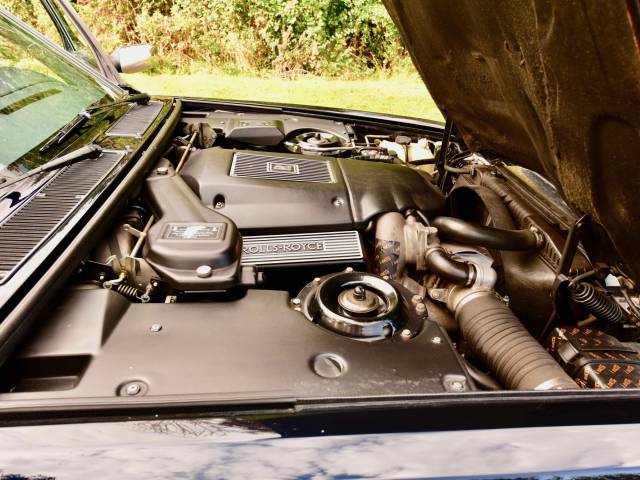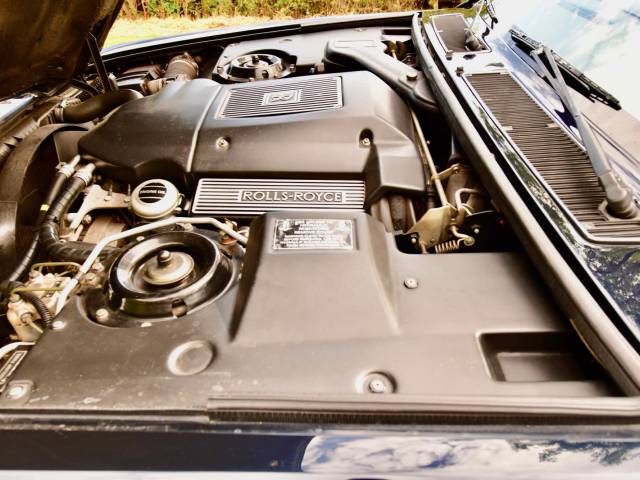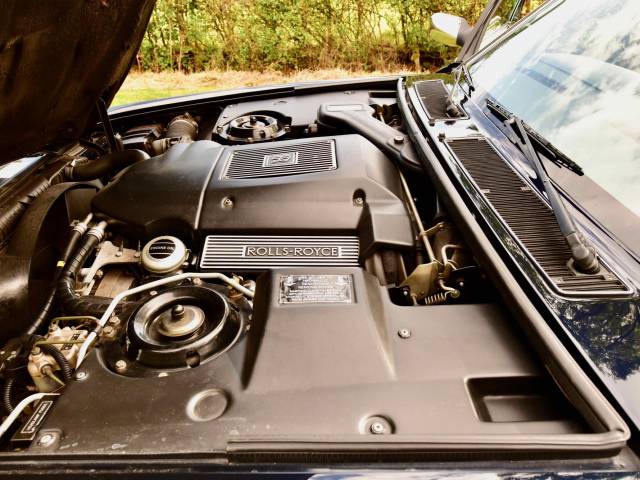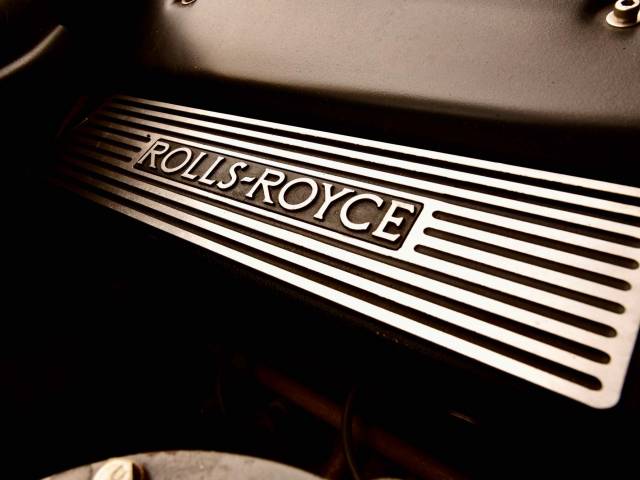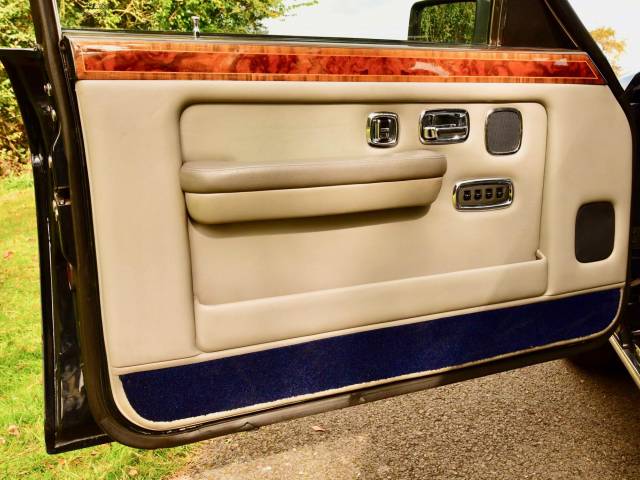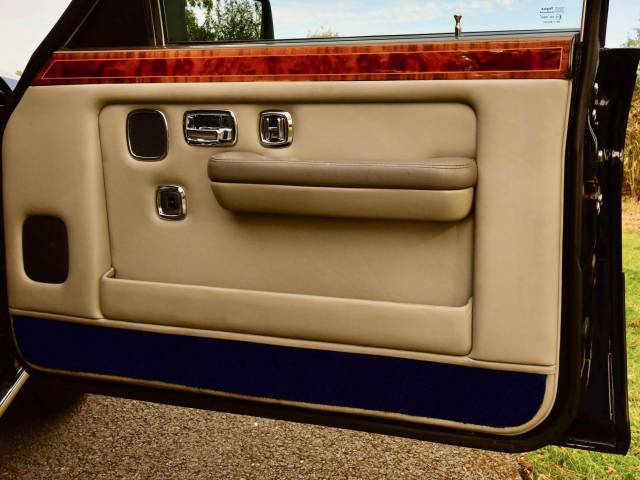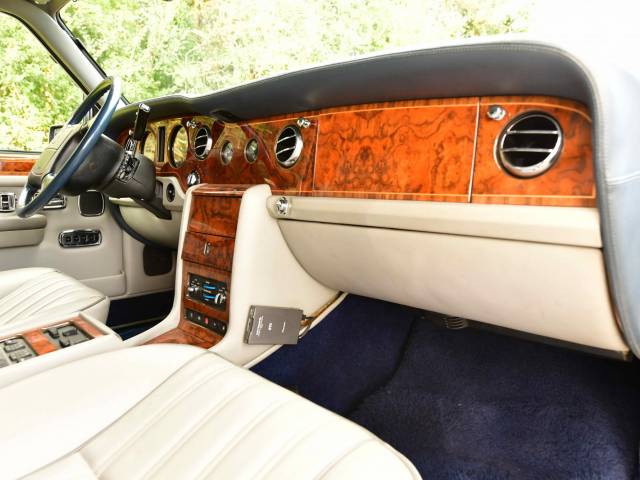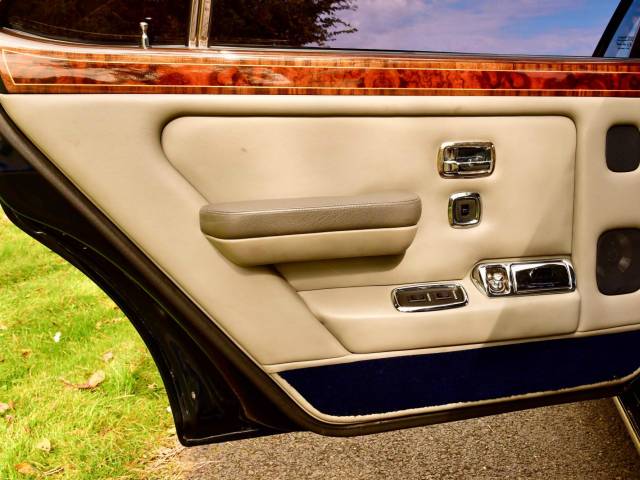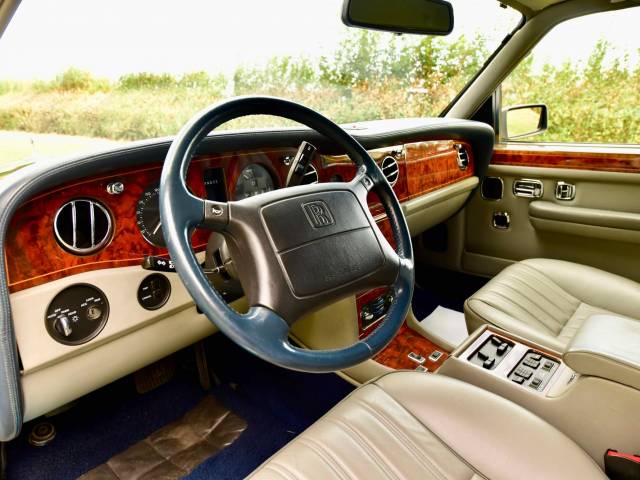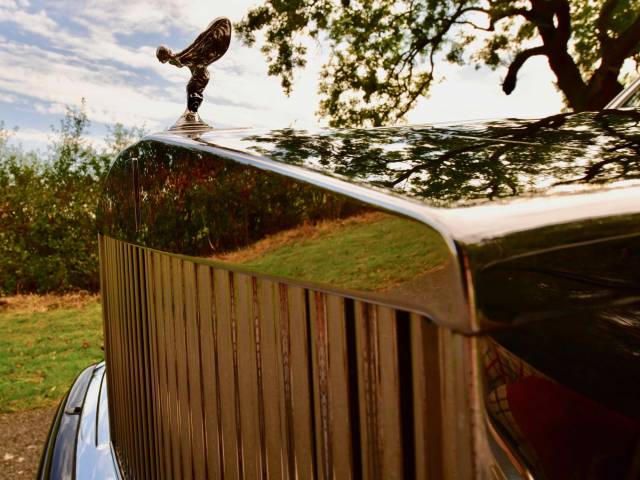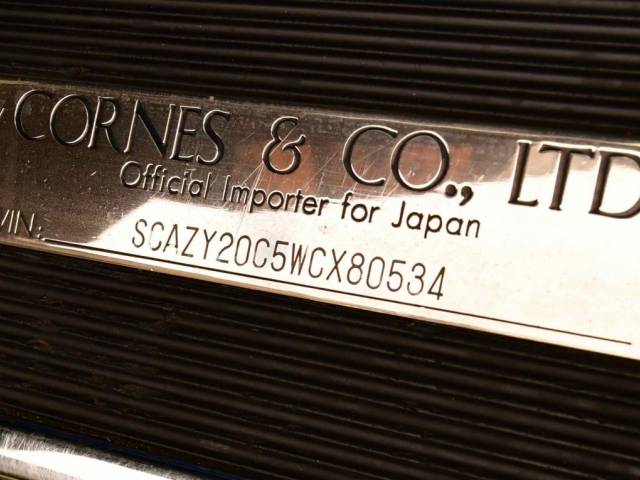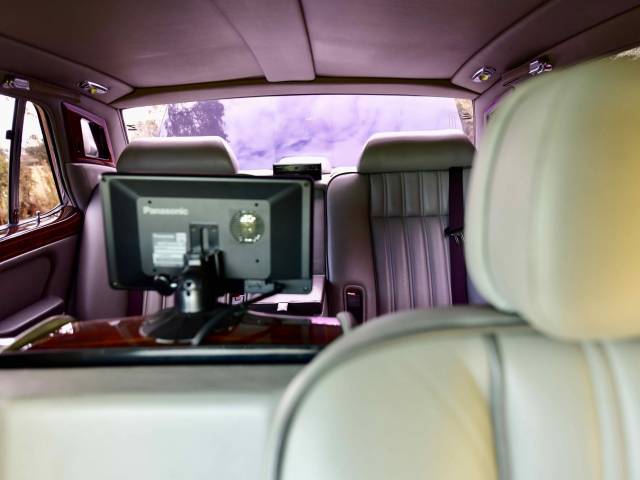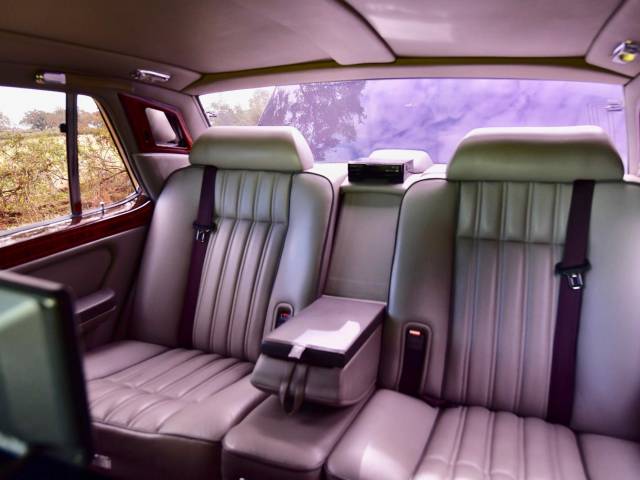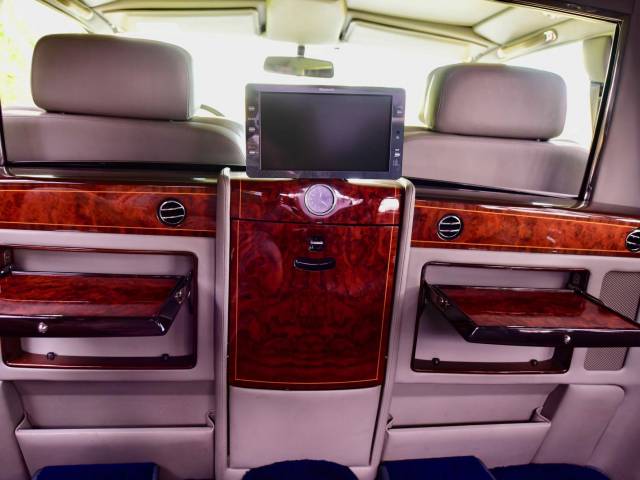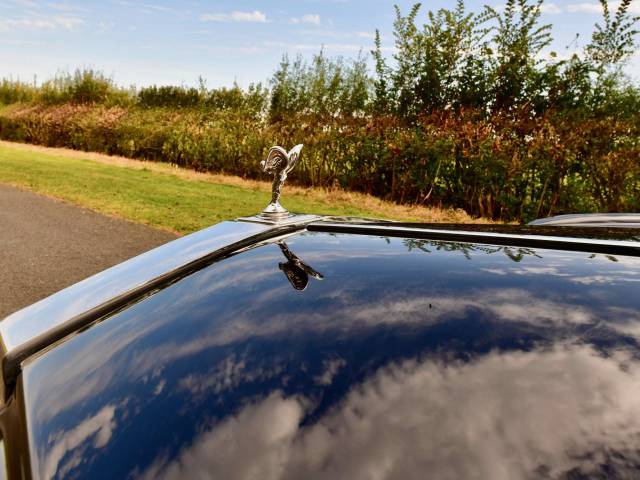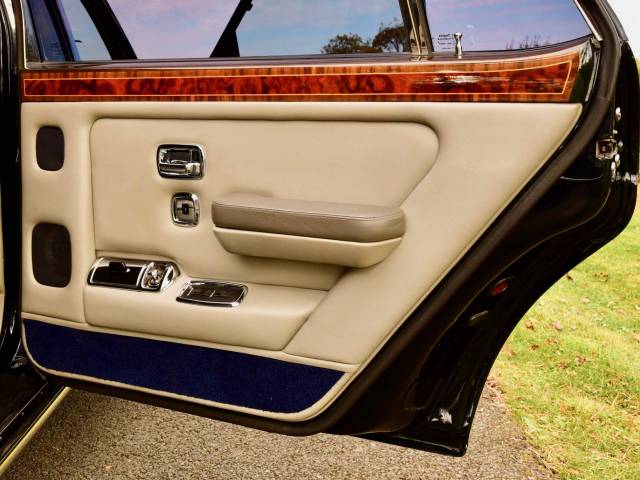 Dealer

away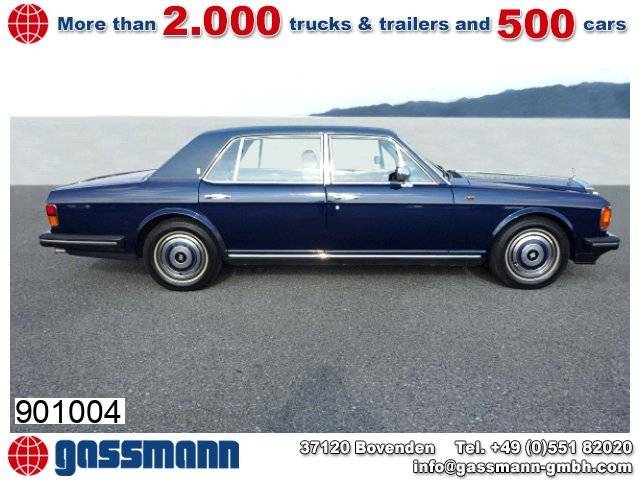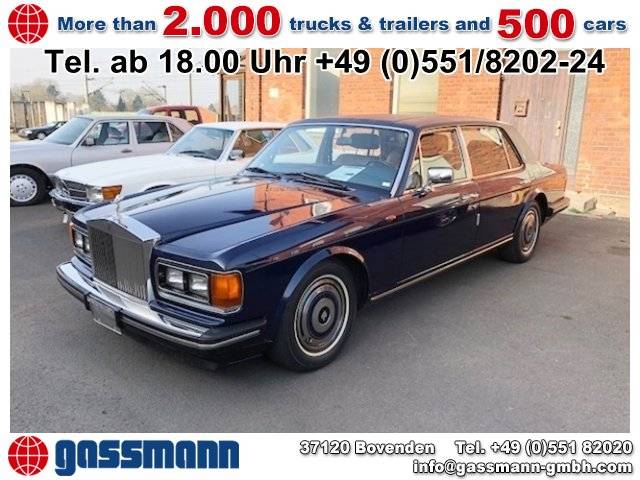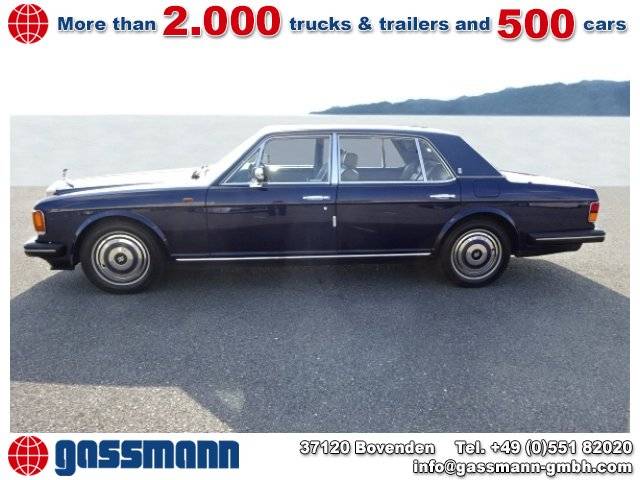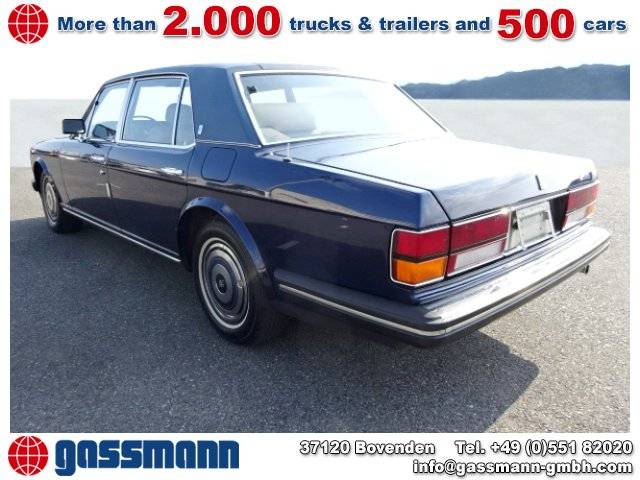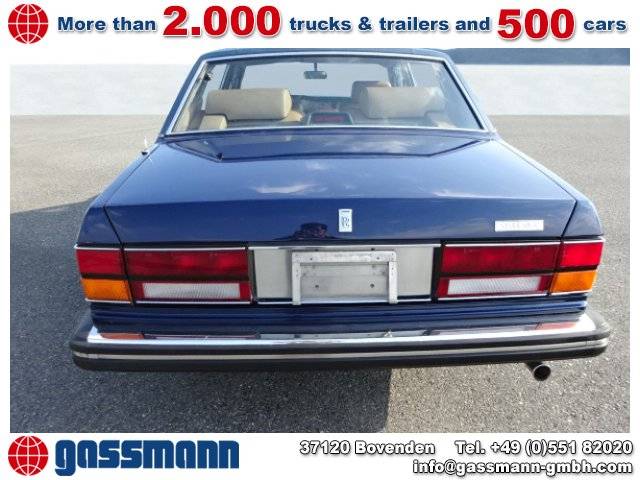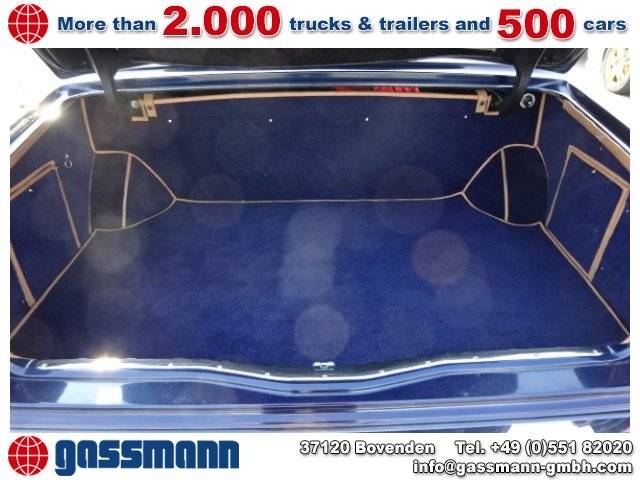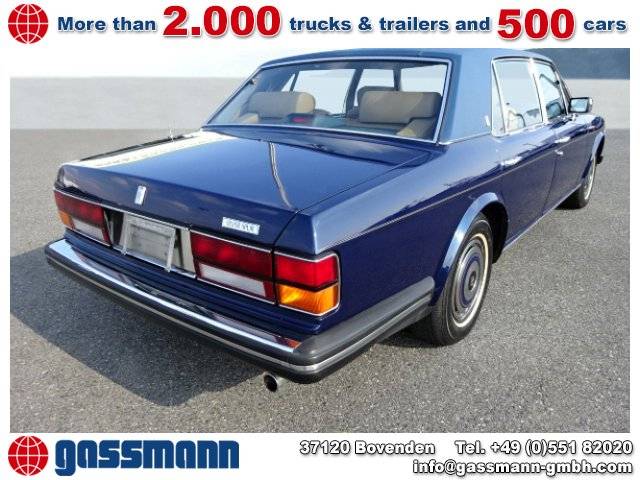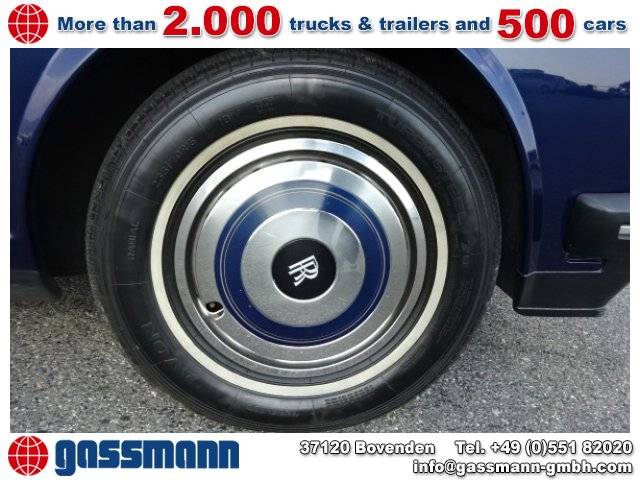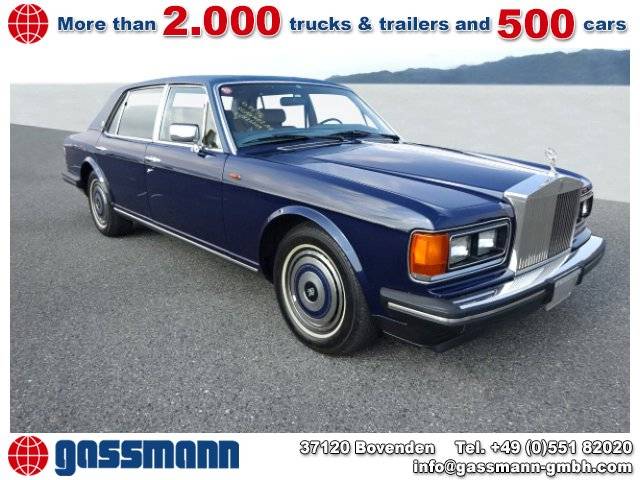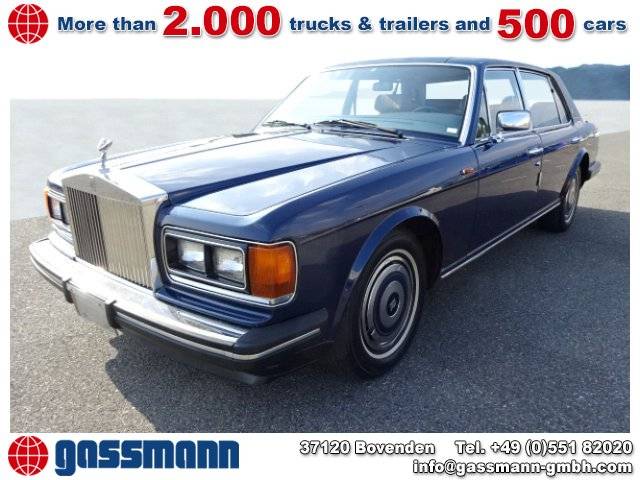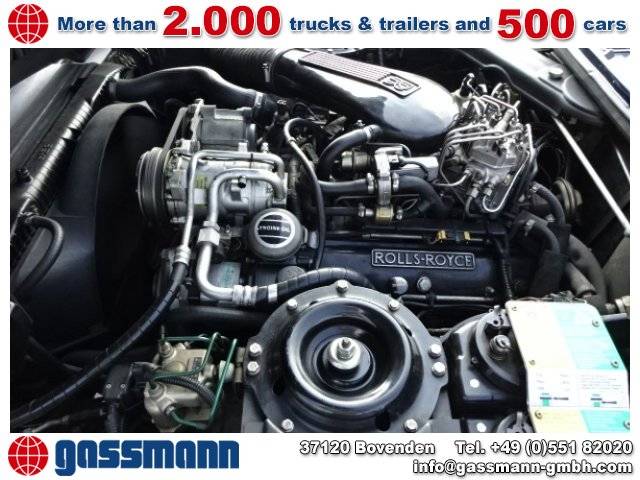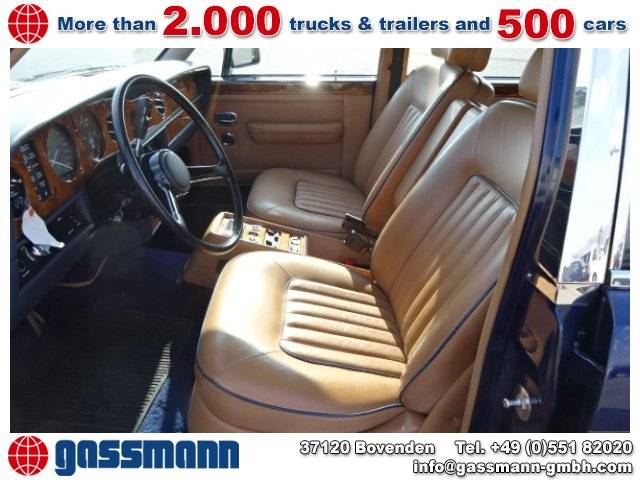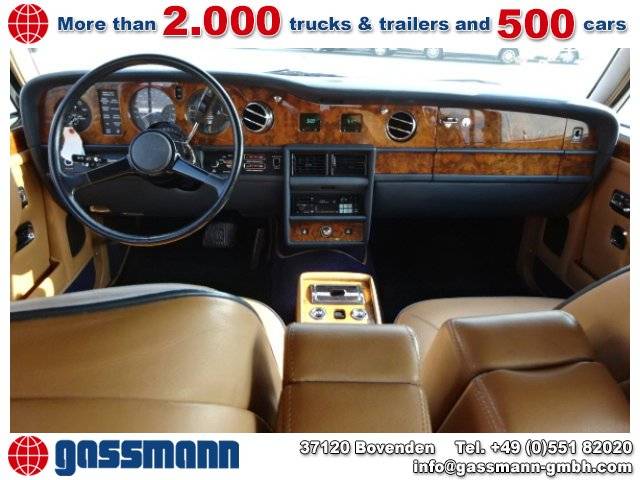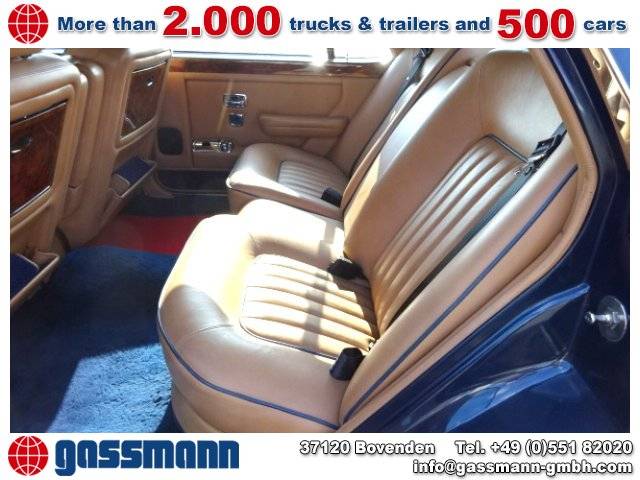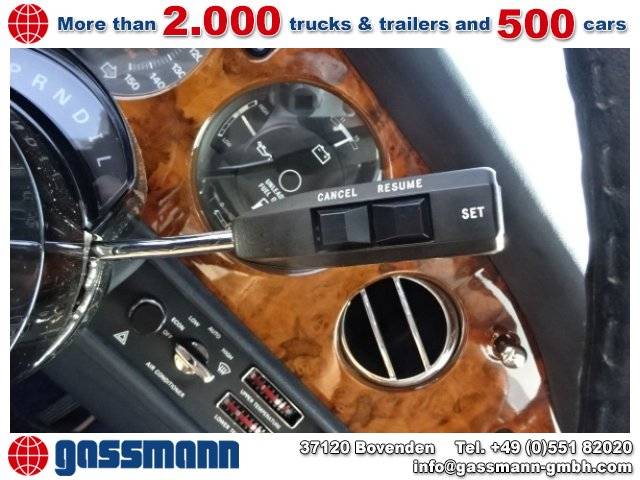 Silver Spur II Limousine
Dealer

away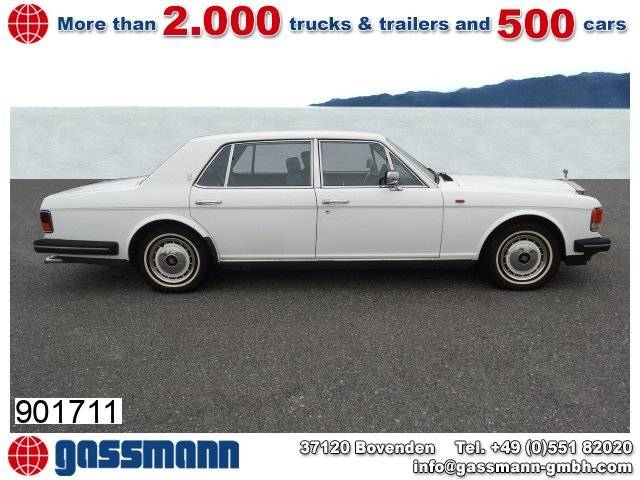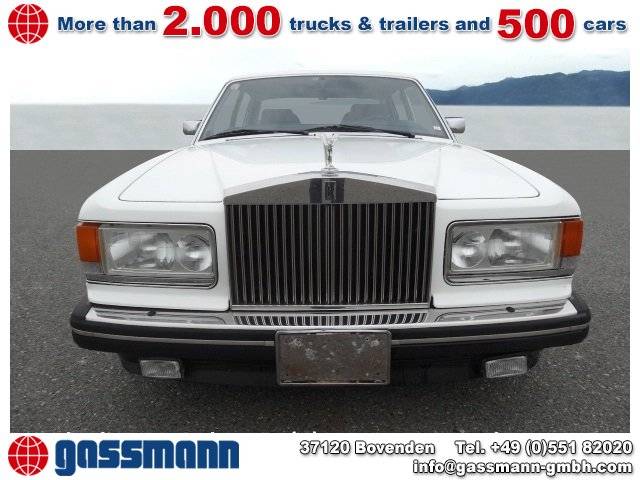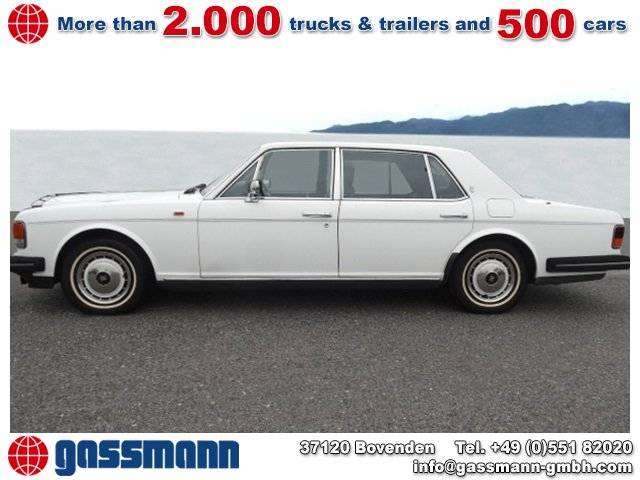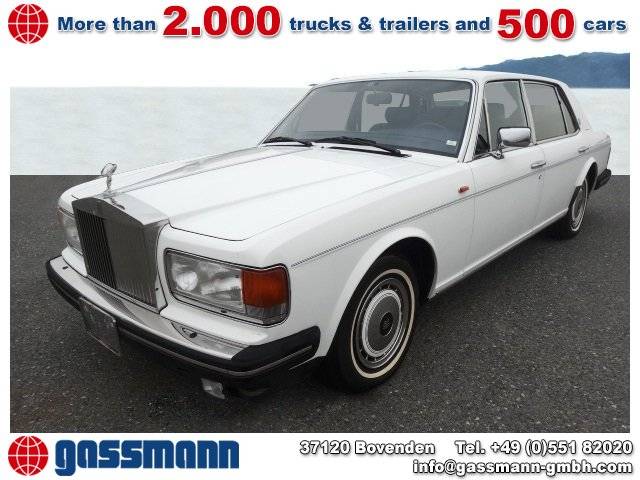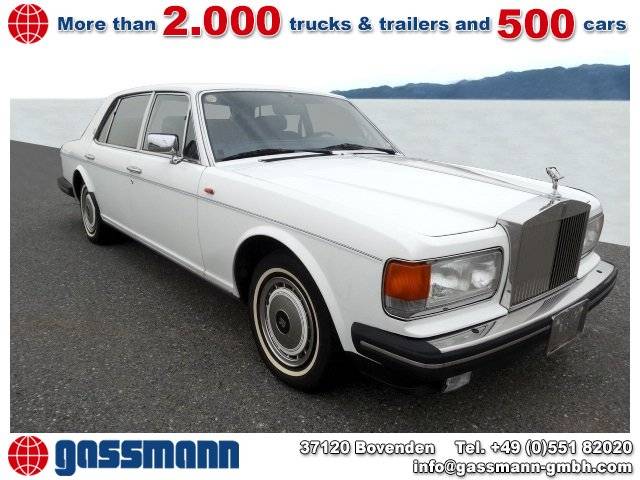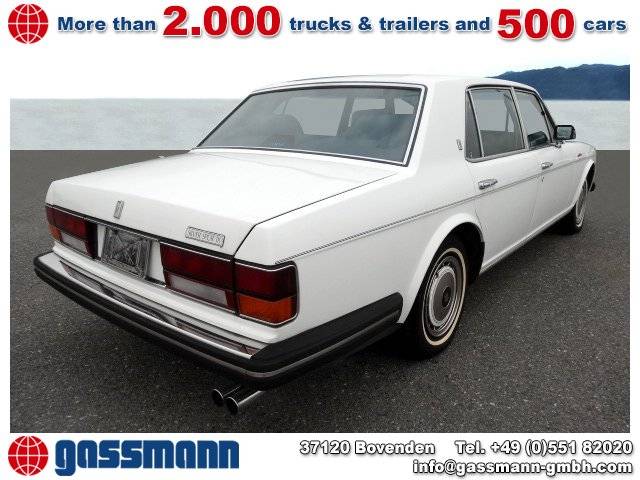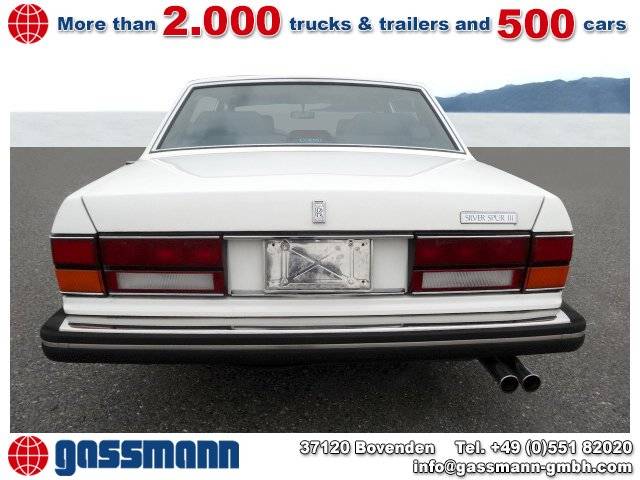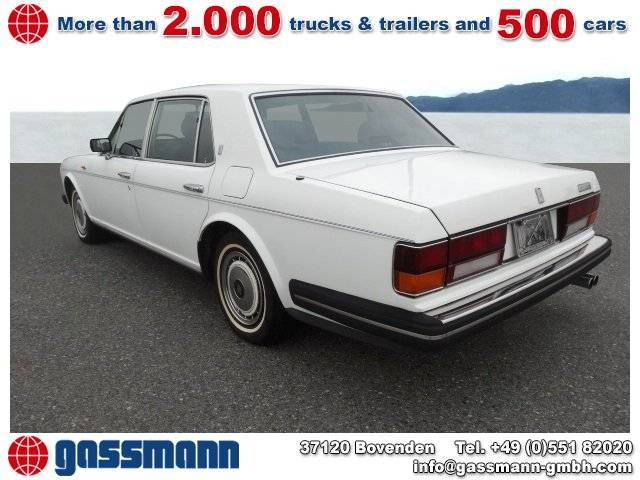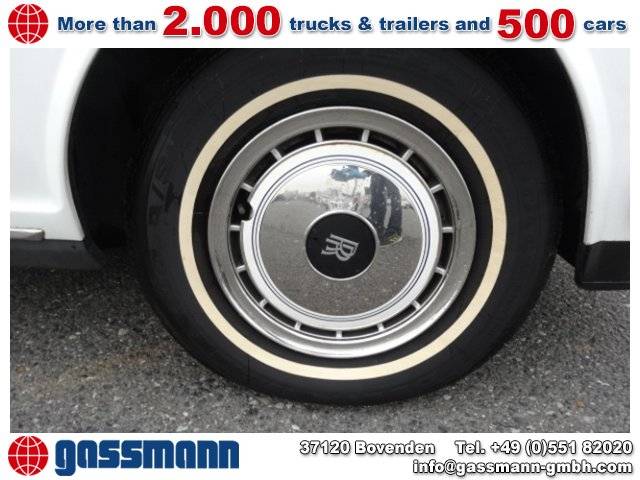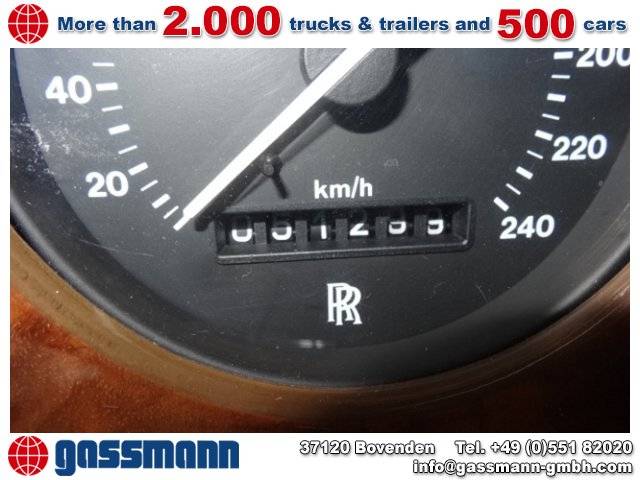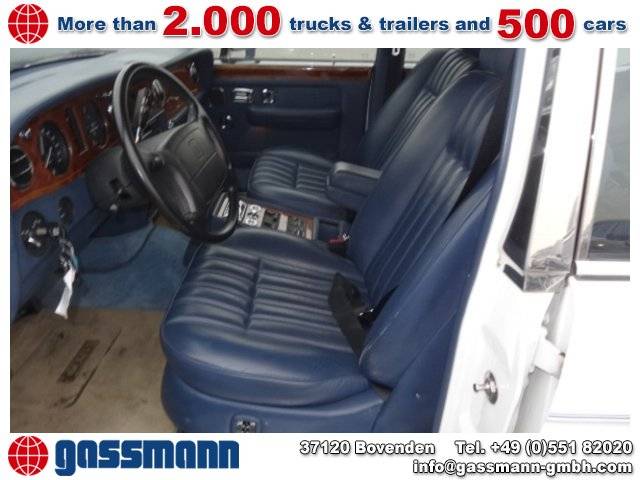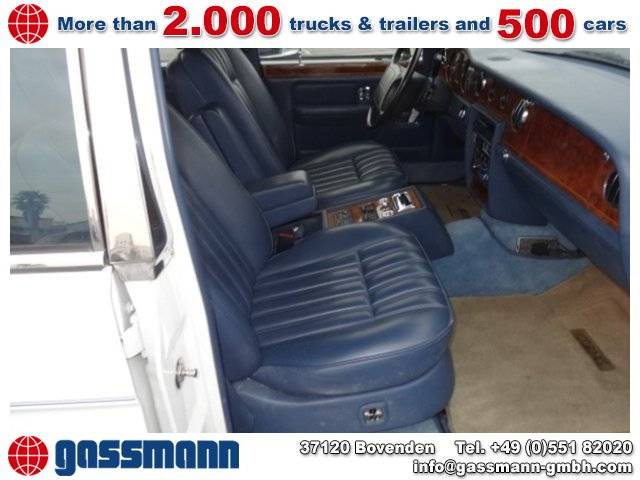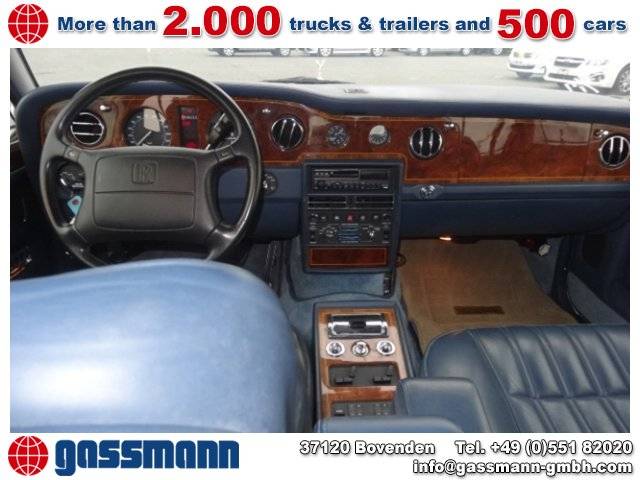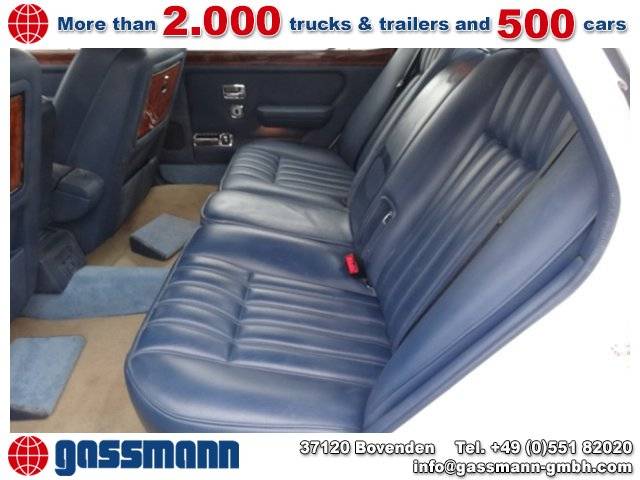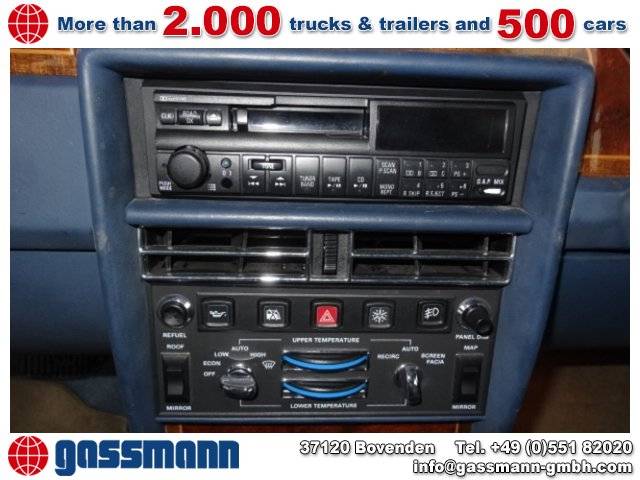 Silver Spur III Limousine, einer der letzt
Dealer

away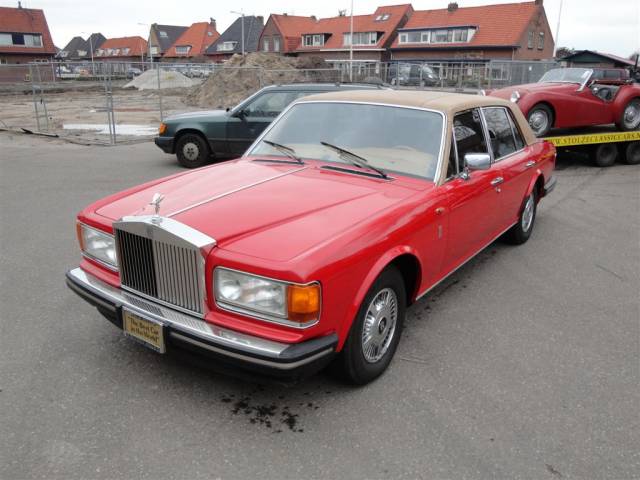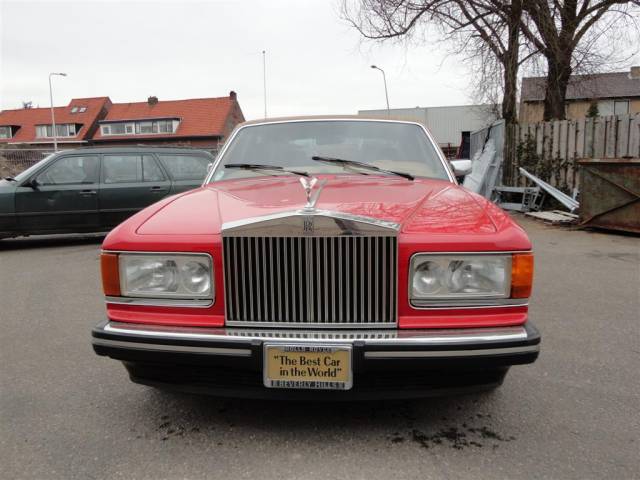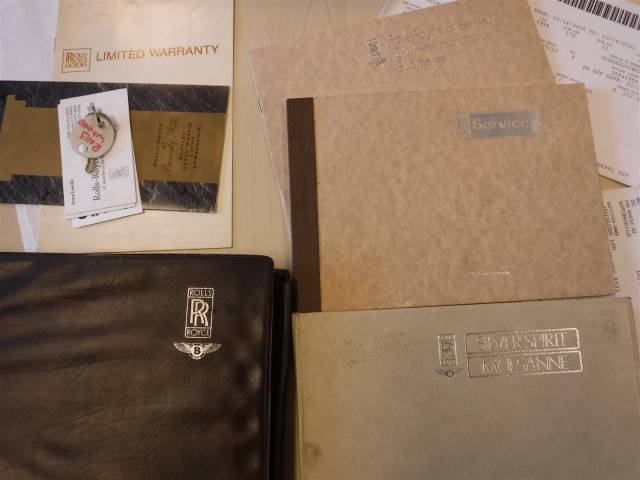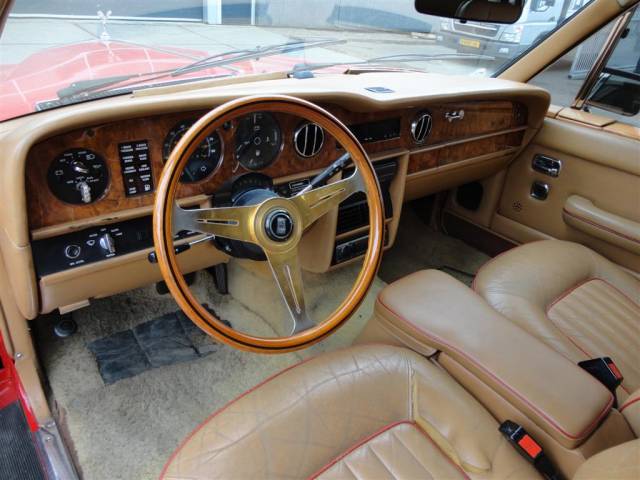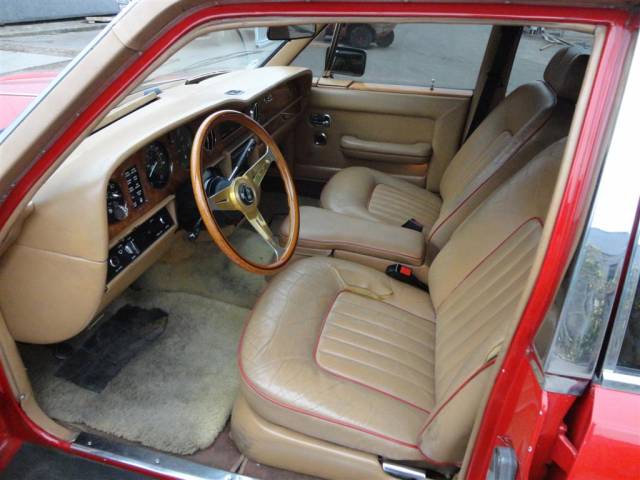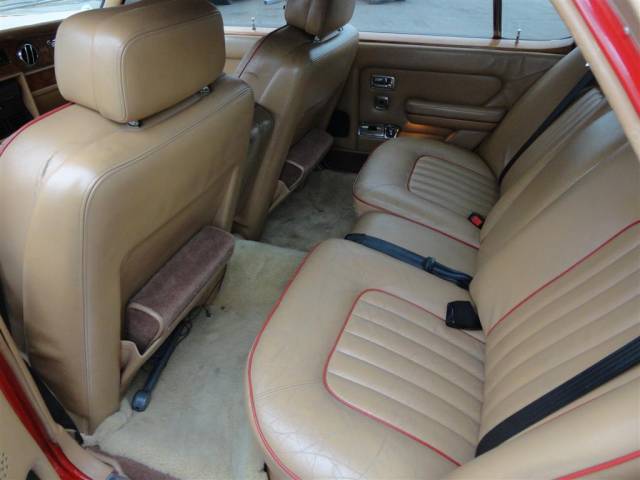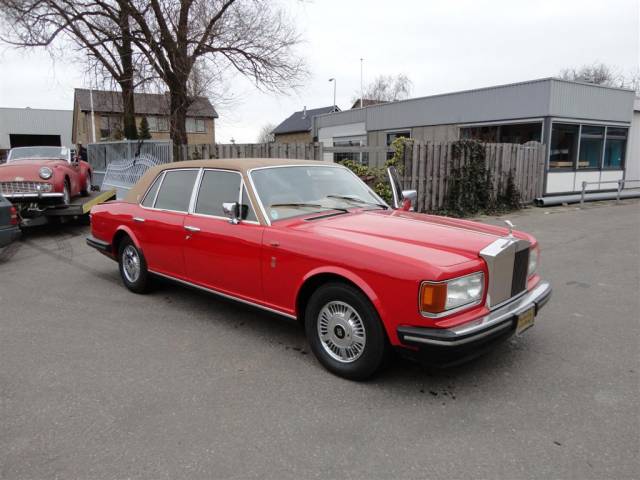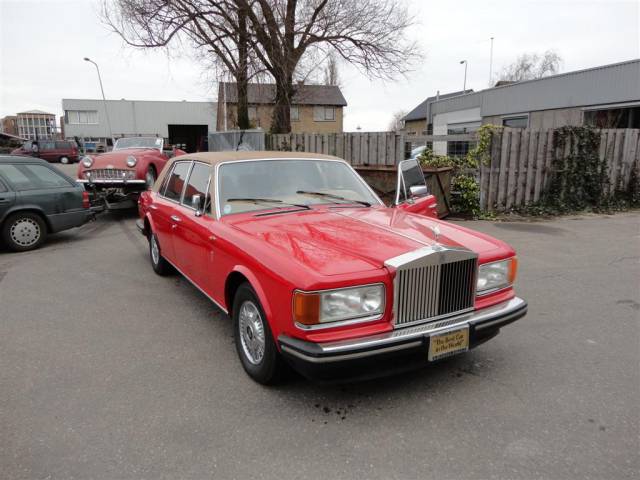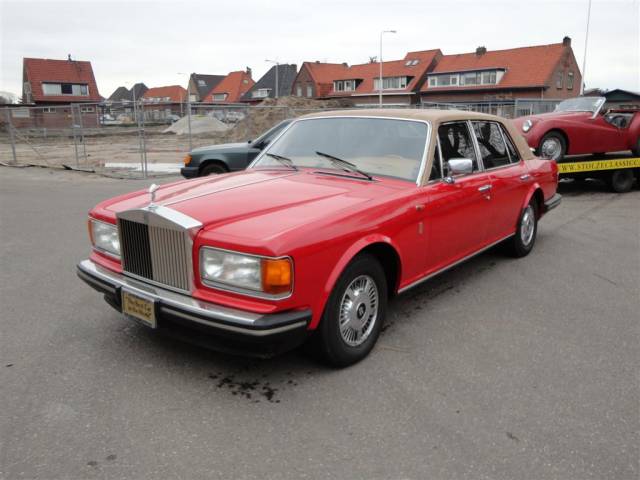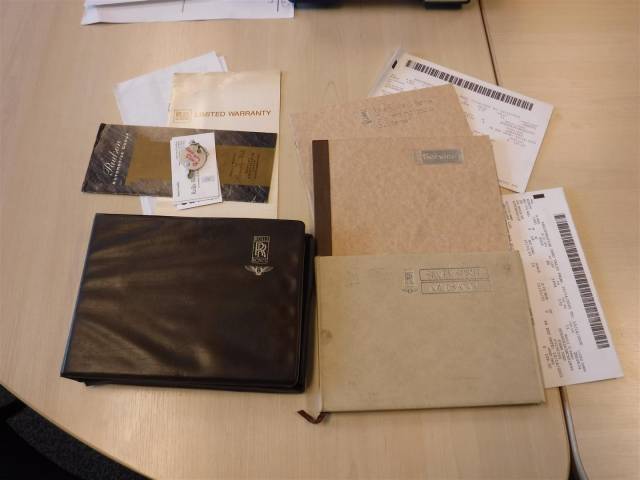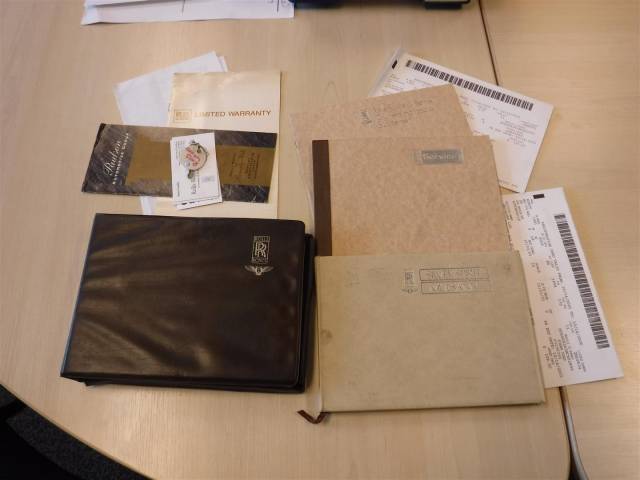 Rolls Royce-Silver Spur
Dealer

away
Rolls-Royce Silver Spur
Launched in 1980 by Rolls-Royce Motors, the Silver Spirit is a British premium saloon car. Produced in Crewe, the Rolls-Royce Silver Spur is a long-wheelbase version of the Spirit and was manufactured at the same time. It featured a6.75 L Rolls-Royce V8 engine and a 4-speed GM 4L80E automatic transmission. This was the first company vehicle to be fitted with the retractable 'Spirit of Ecstasy' bonnet ornament. The beautifully crafted mascot lowered automatically into the radiator if it was dislodged from its prominent position at the front.
The history of the Rolls-Royce Silver Spur
The Rolls-Royce Silver Spur was more of an evolved model from the Silver Shadow, rather than a dramatic revolutionary design. This model continued the already embedded commitment on behalf of the company to provide vehicles that had a very high degree of 'ride quality.' This was achieved by the use of the self-levelling suspension and gas-charged shock absorbers. The second generation Rolls-Royce Silver Spur was revealed to the world at the prestigious motor show in Frankfurt. The main changes occurred in the suspension with a system introduced that was 100 per cent automated.
In 1993 the Rolls-Royce Silver Spur III made it into the showrooms with the addition of dual airbags and independent adjustable rear seats. The last version of the Rolls-Royce Silver Spur was in 1996 and was marketed by the company as the New Silver Spur.
Variations of the Rolls-Royce Silver Spur
The Flying Spur is a high-performance turbocharged version that was sold from 1994 to 1995 and is very rare as only 134 were manufactured. The Silver Dawn is a special edition of the Rolls-Royce Silver Spur III, which featured Electronic Traction Assistance and heaters for the back seats. Another version of the Rolls-Royce Silver Spur that was produced for the lucrative American market was the Silver Dawn. This car was only on sale for a year.
The inaugural Rolls-Royce Silver Spur Limousine was created in 1982.These vehicles all came with extended wheelbases of different sizes. The extension was done at the B-Pillar, between the back and front doors. Starting from 1999 cars lengthened at the C-Pillar were produced (99 units). The style was a throwback to the old Phantom, with fold-down seats at the rear.