Rolls-Royce Silver Cloud Classic Cars for Sale
29 Offers for Rolls-Royce Silver Cloud found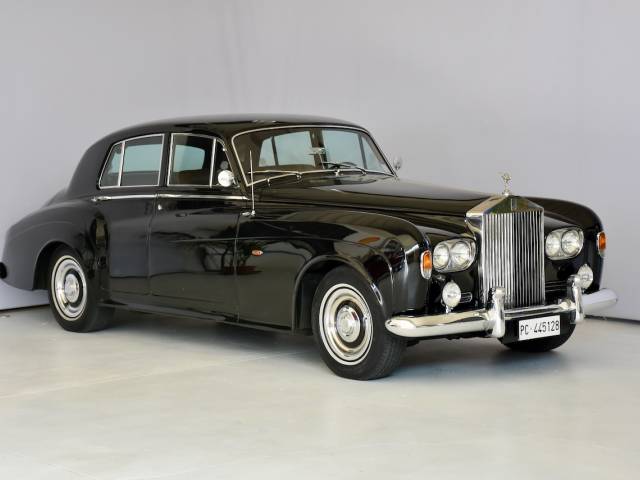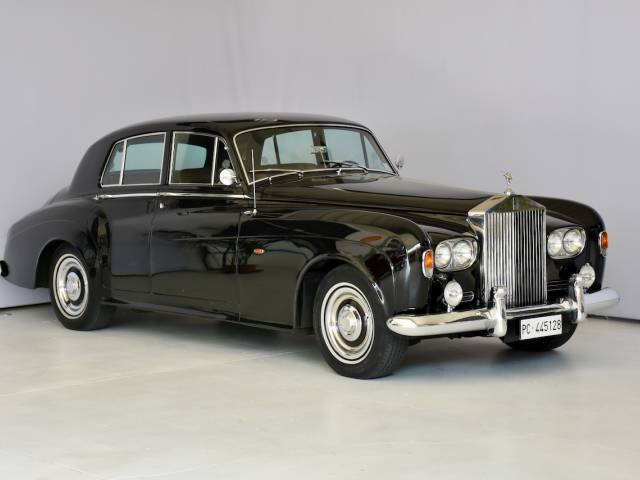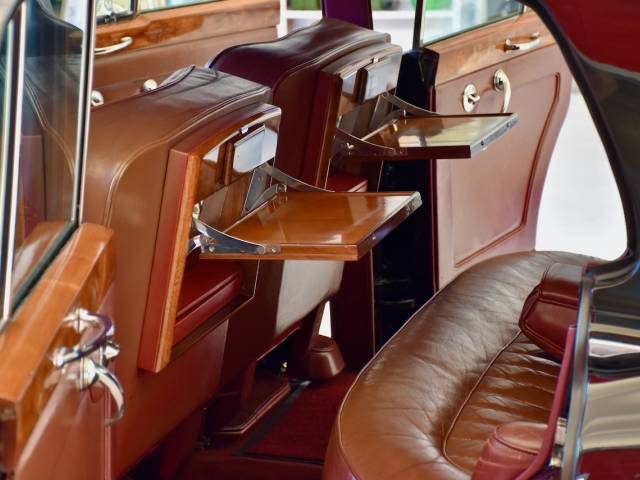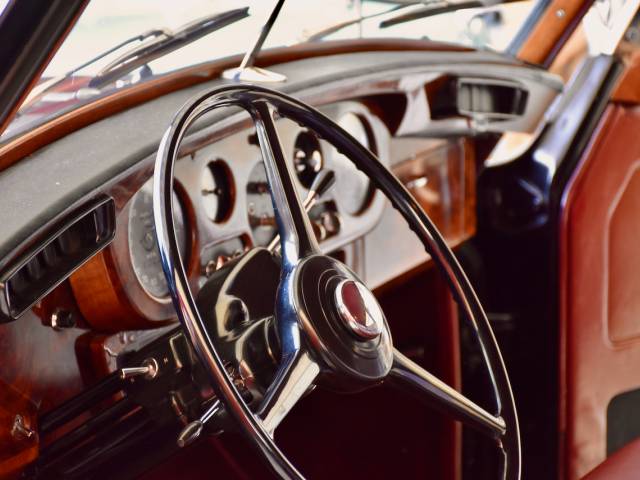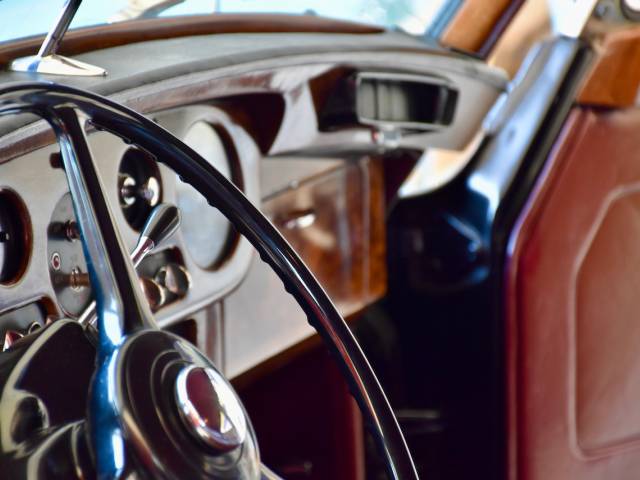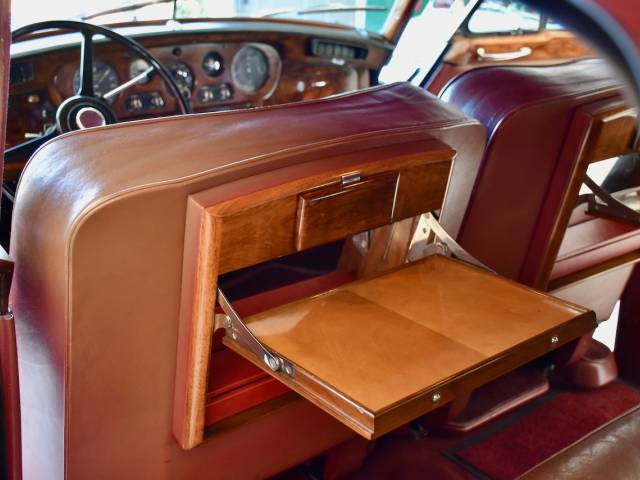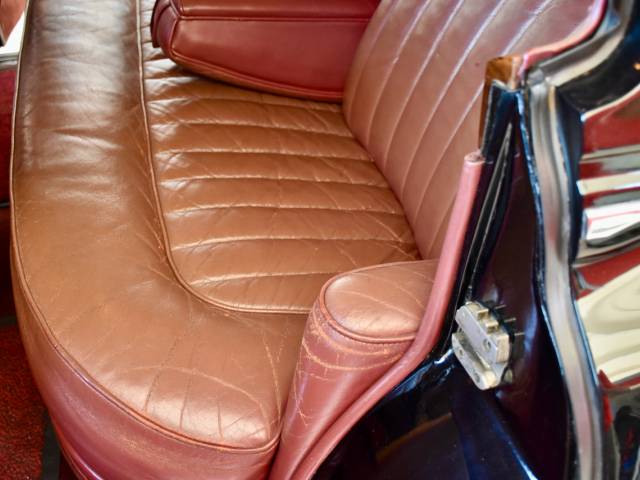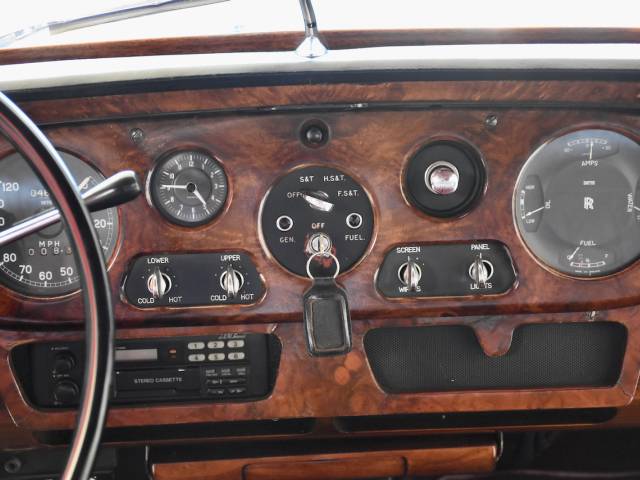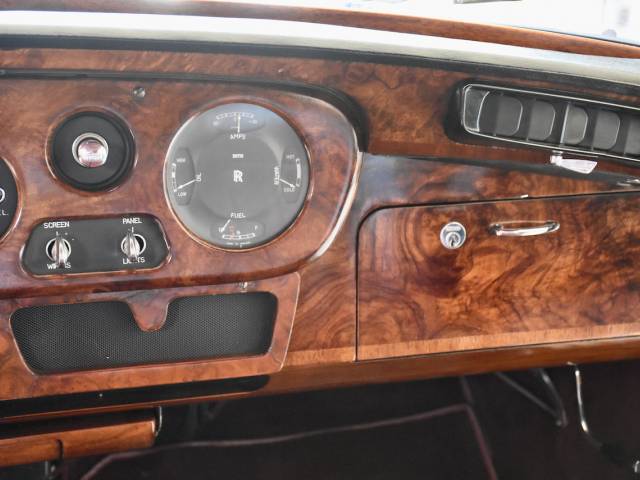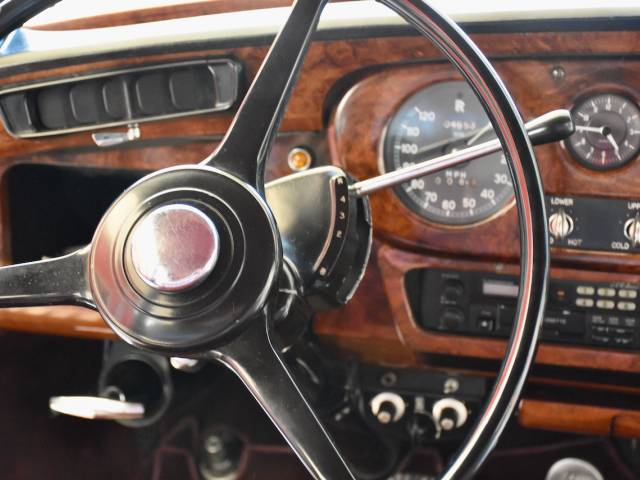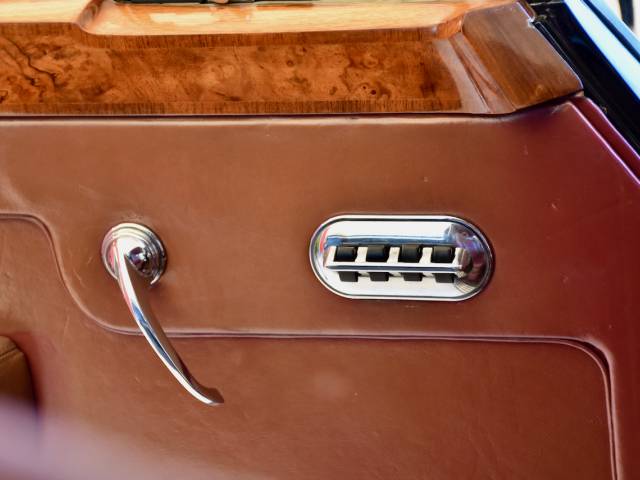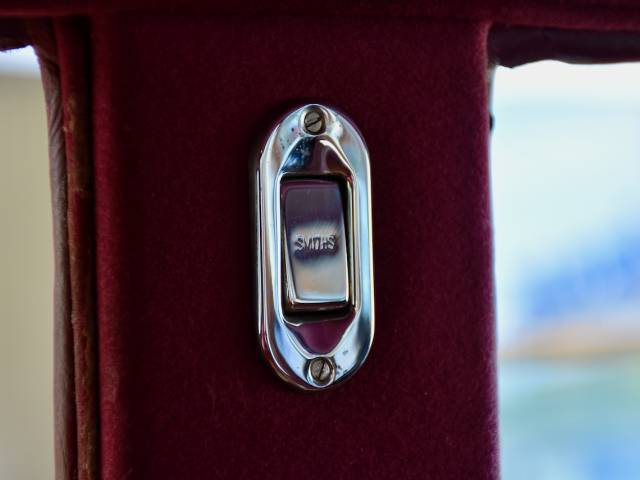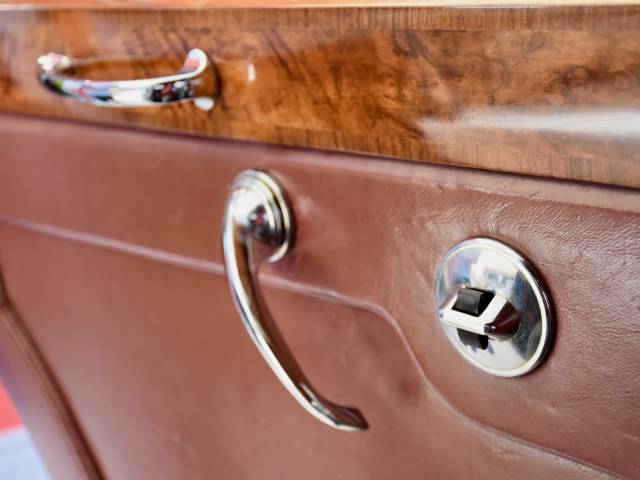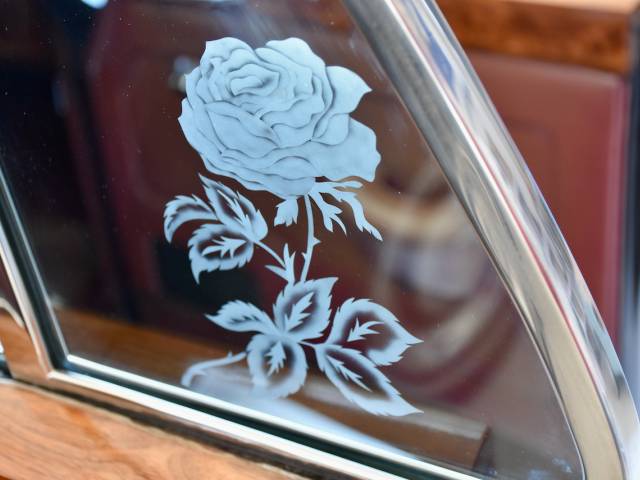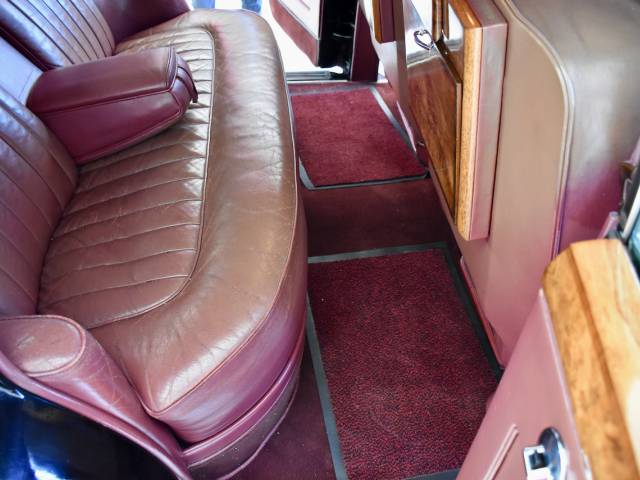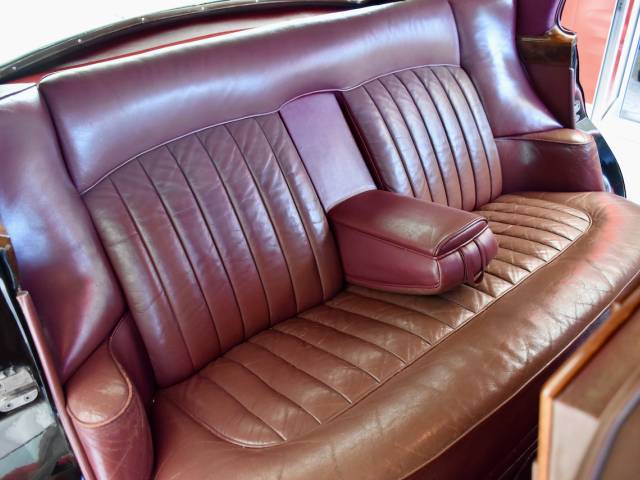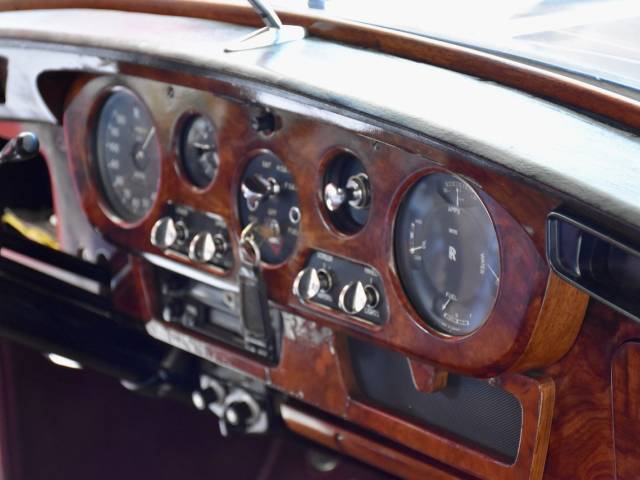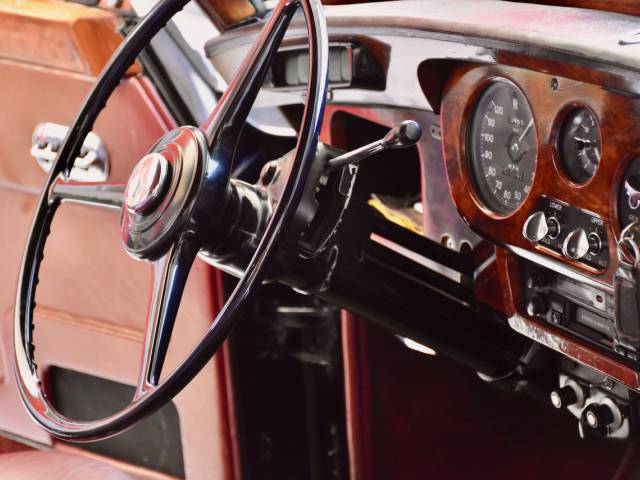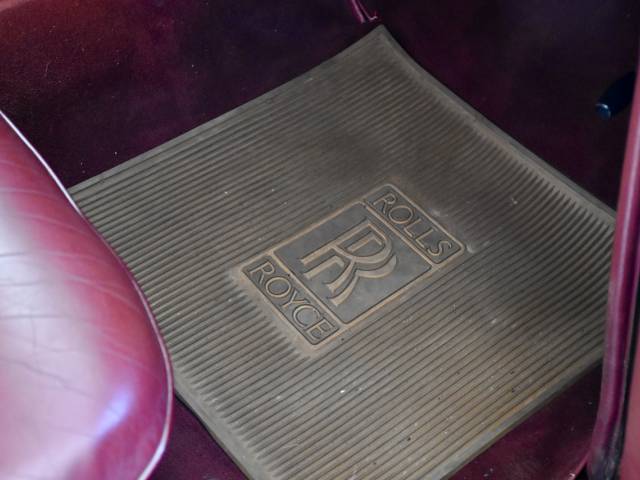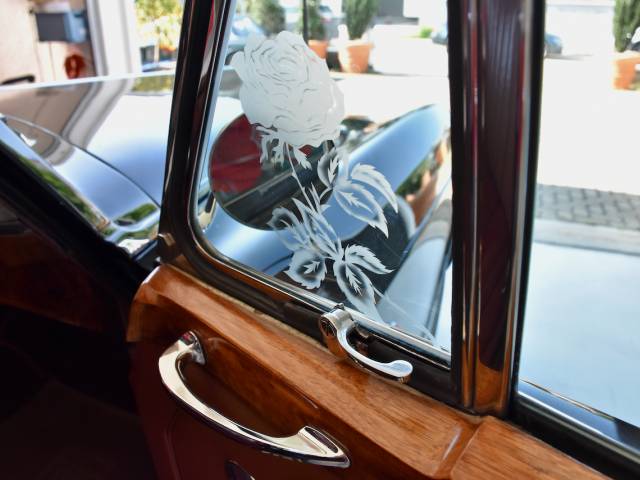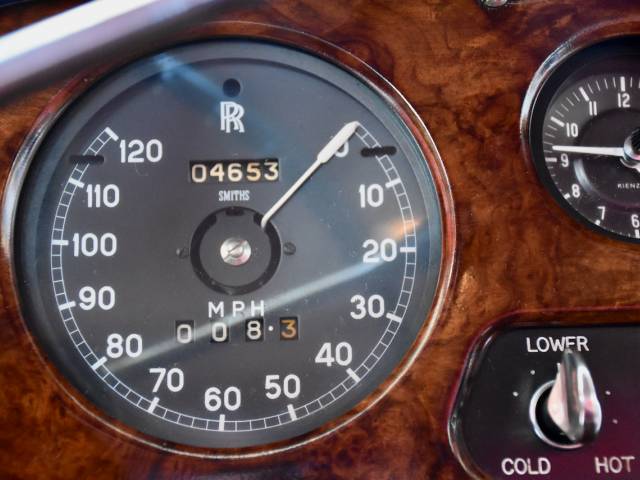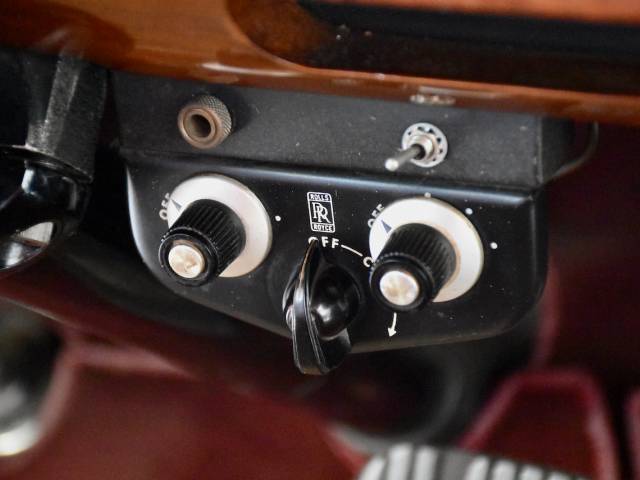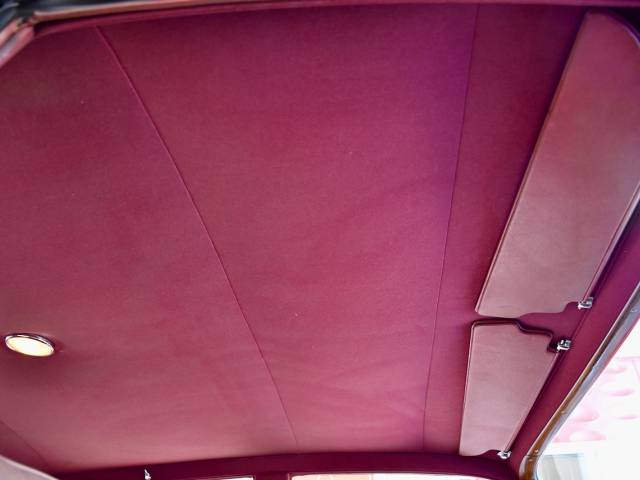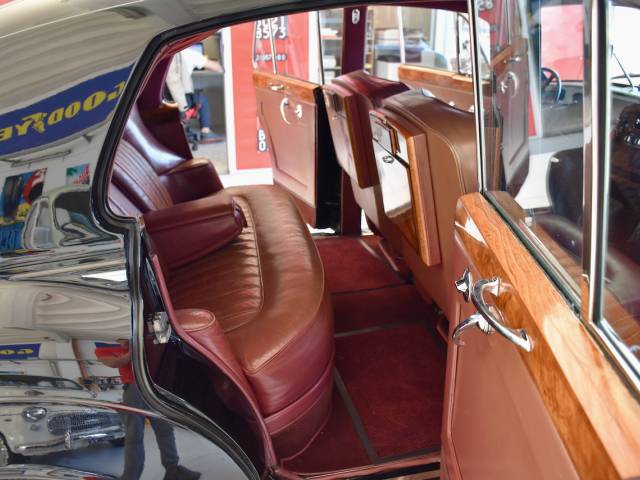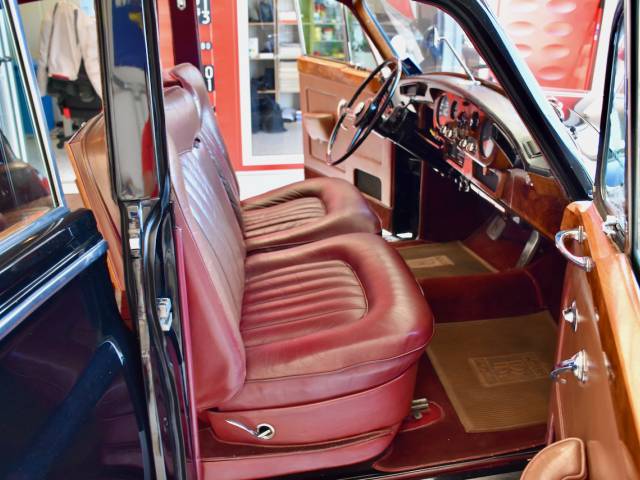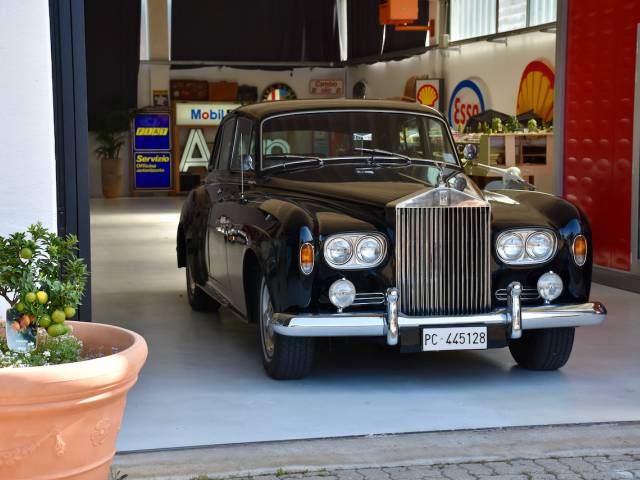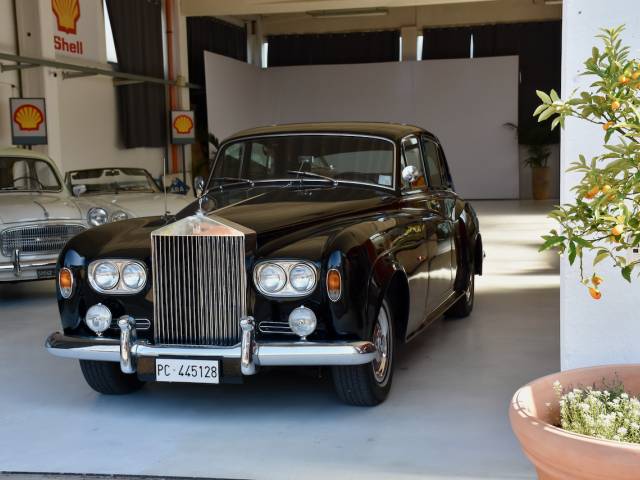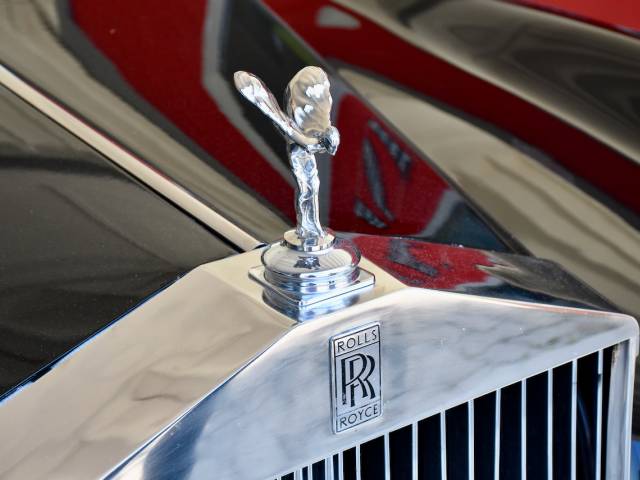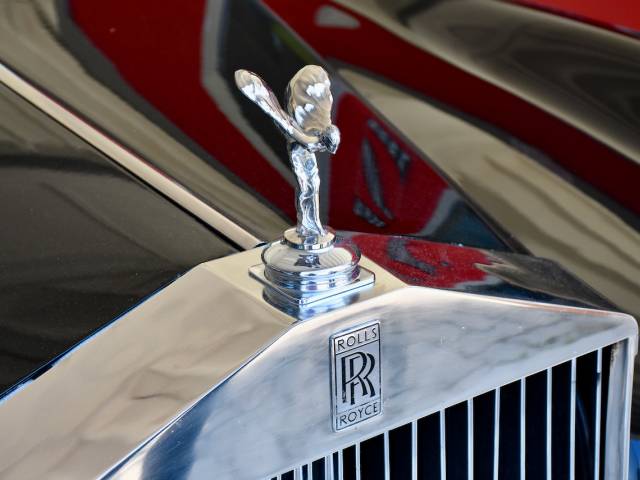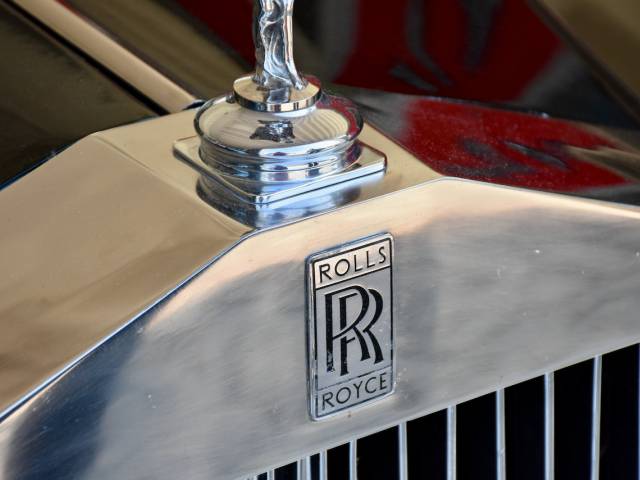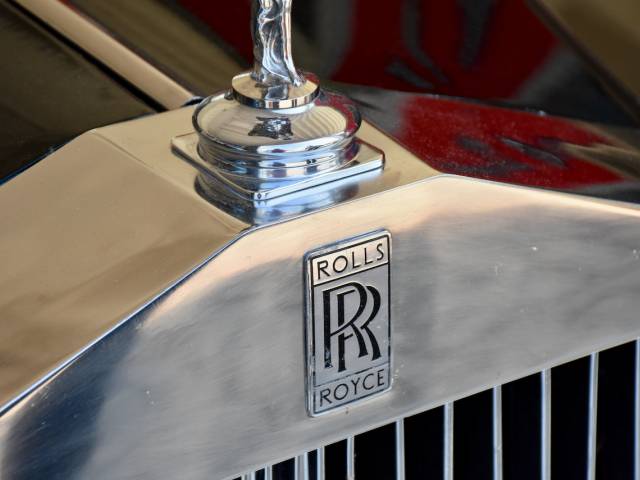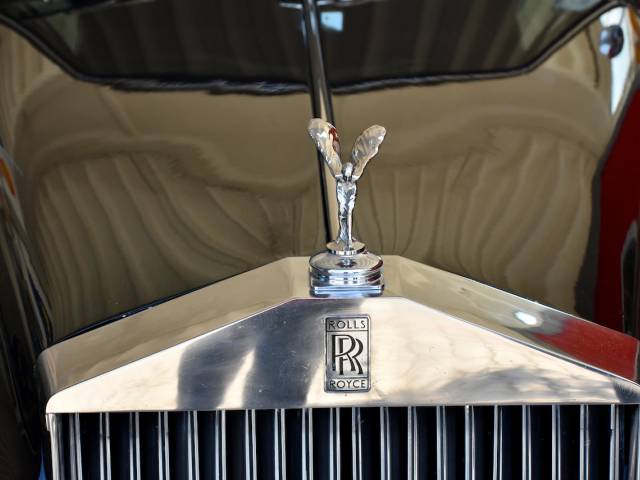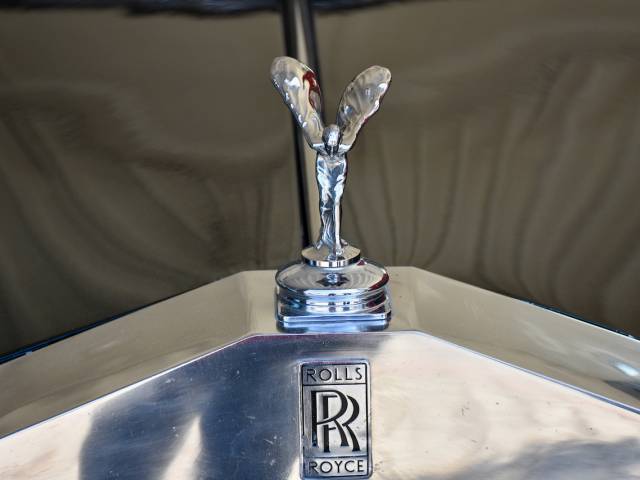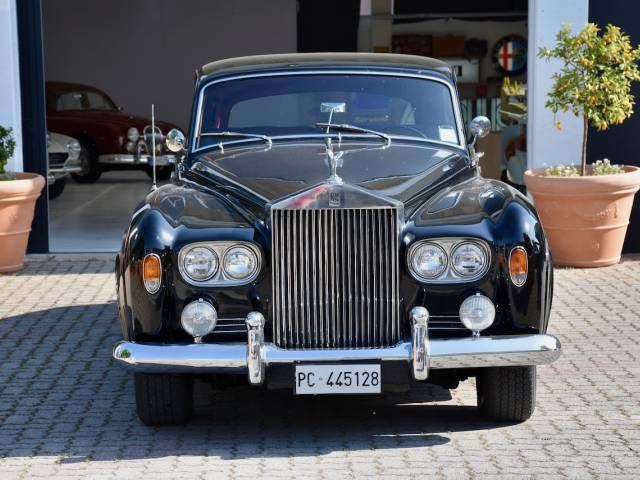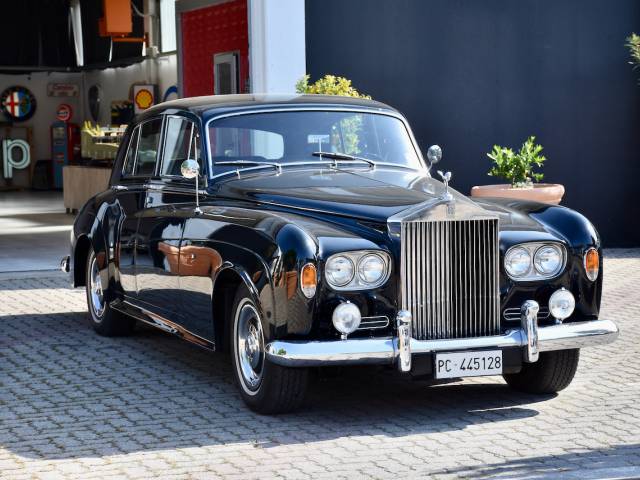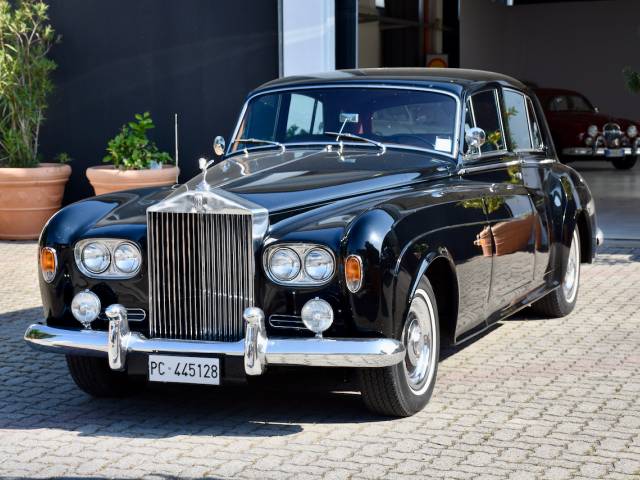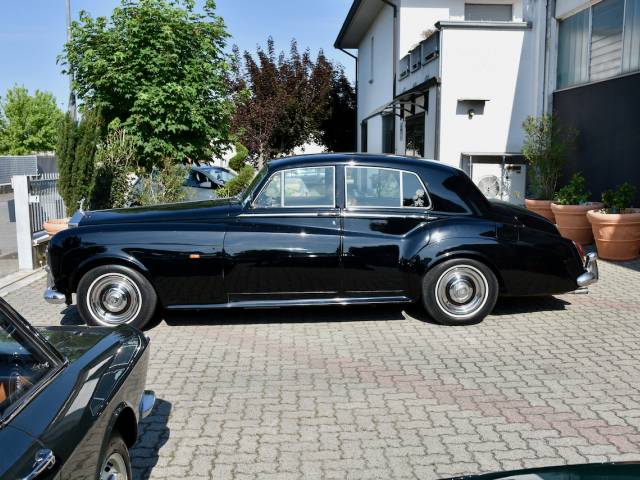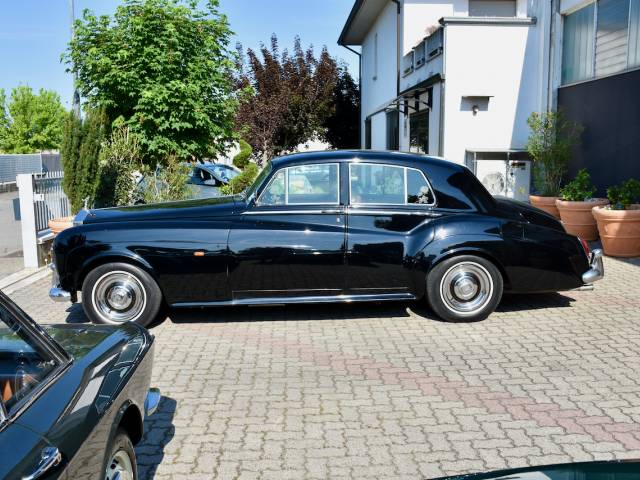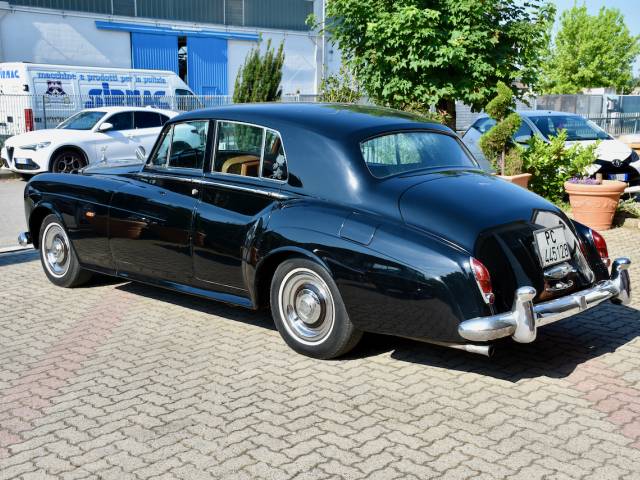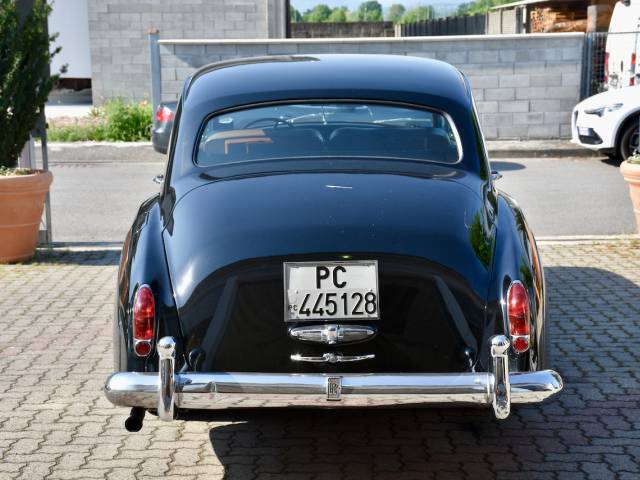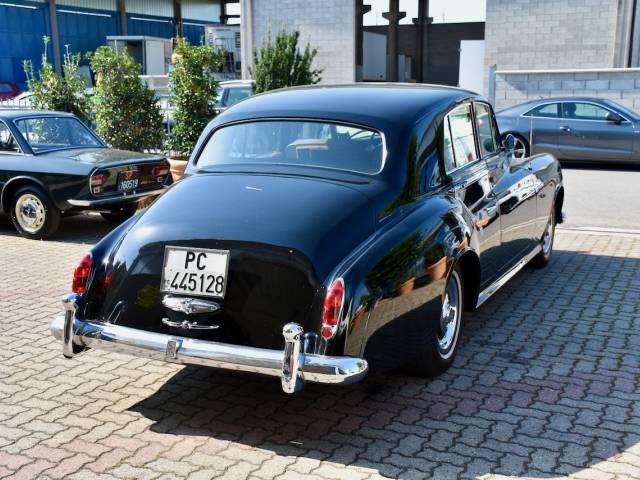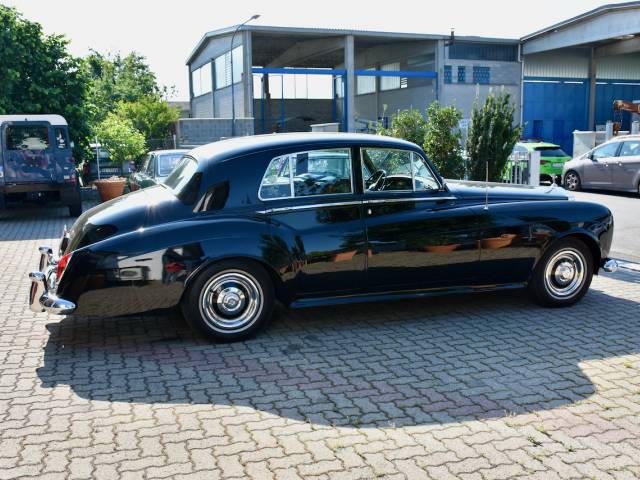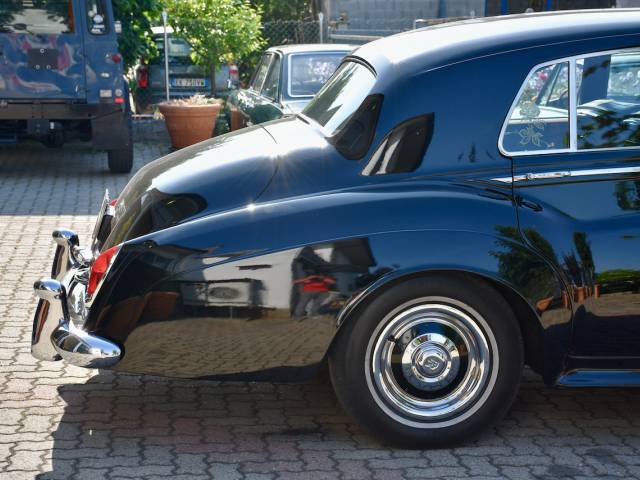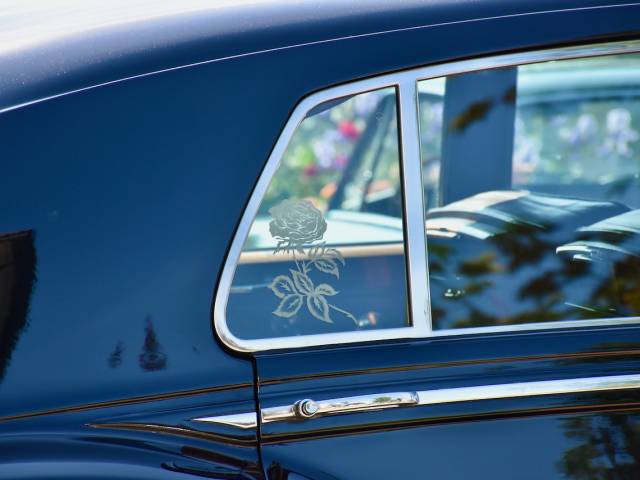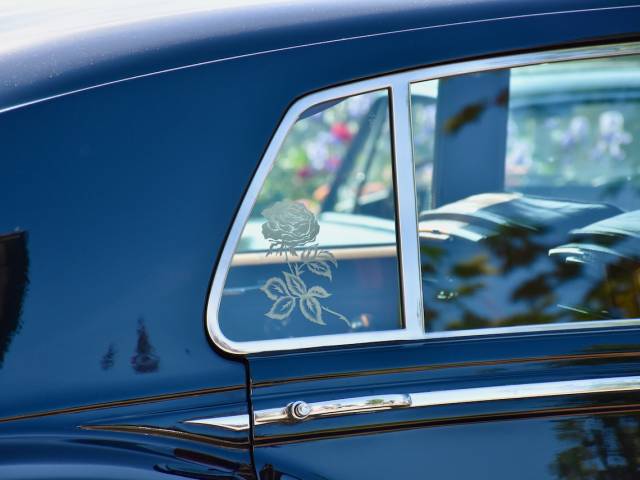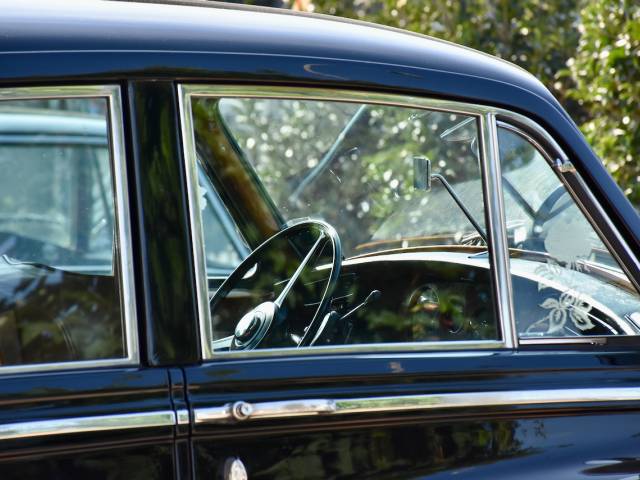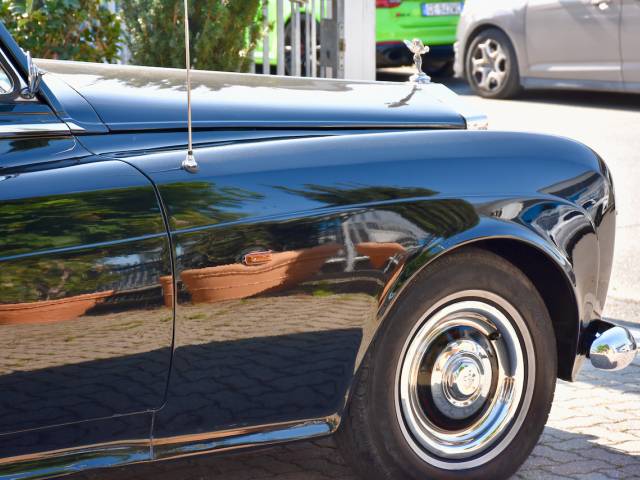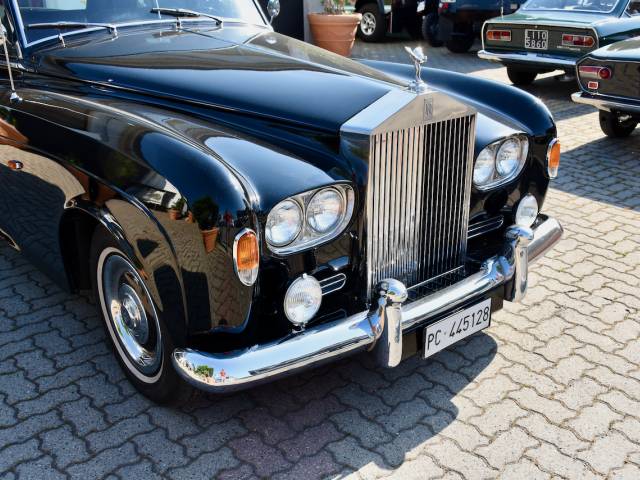 1964 Rolls-Royce Silver Cloud III
Dealer

away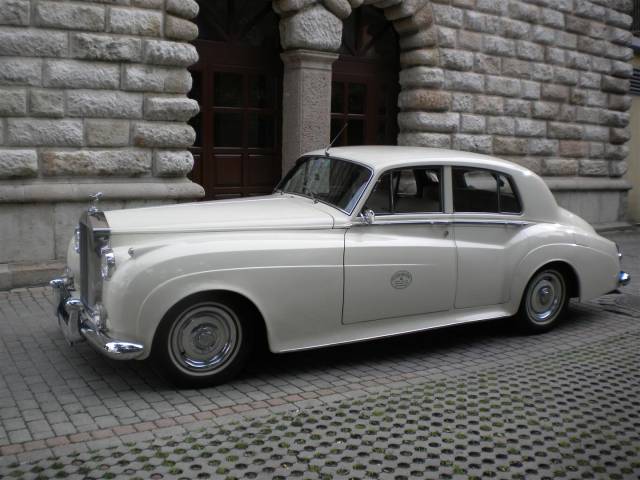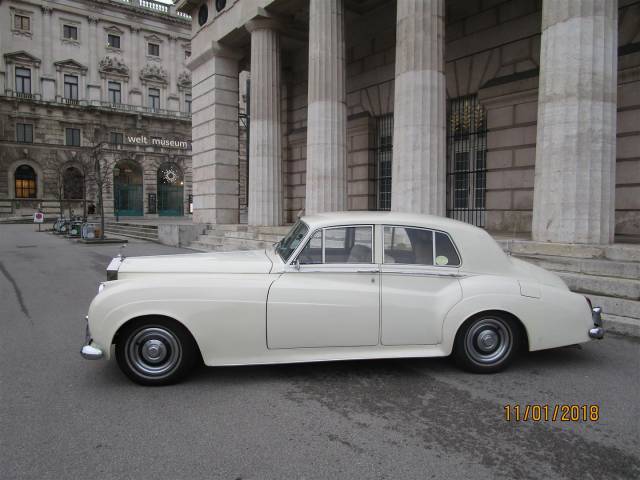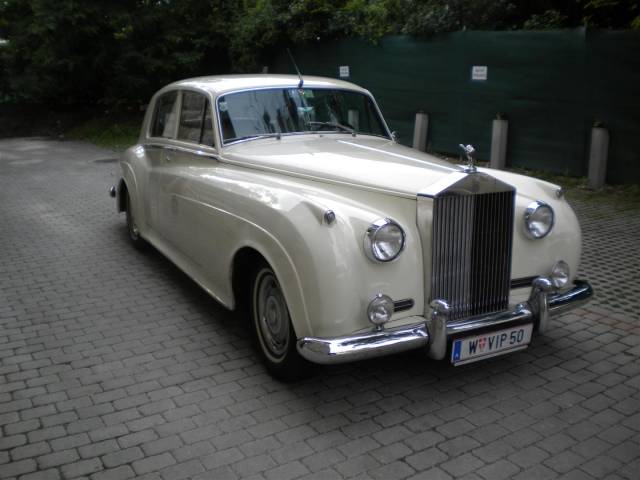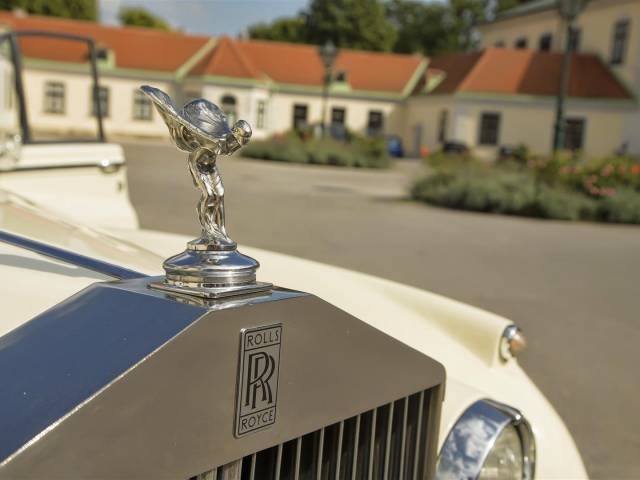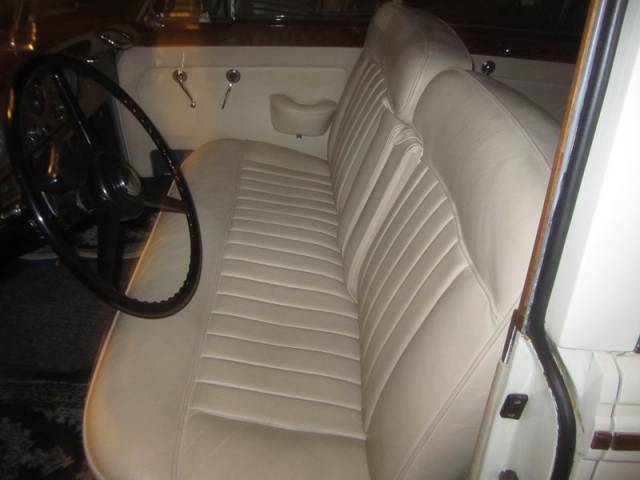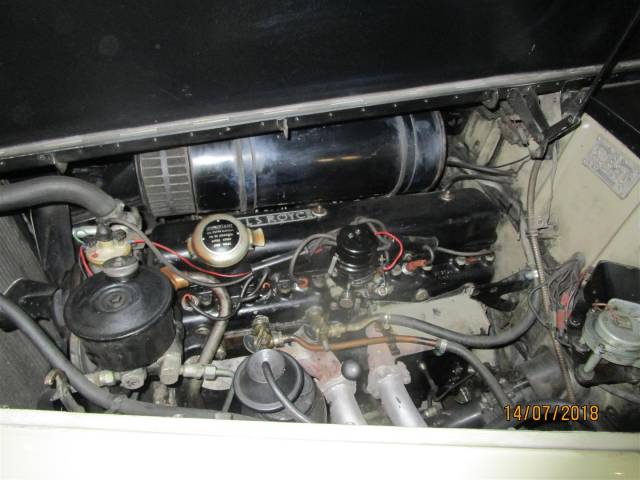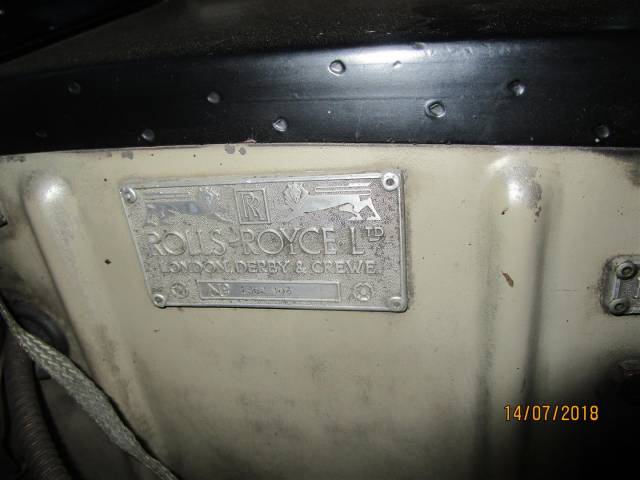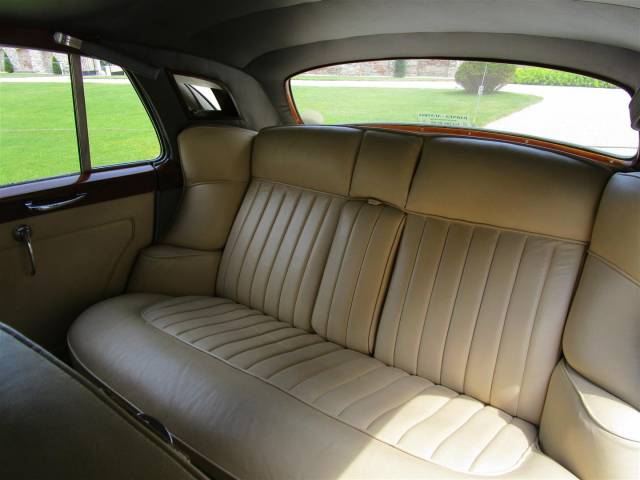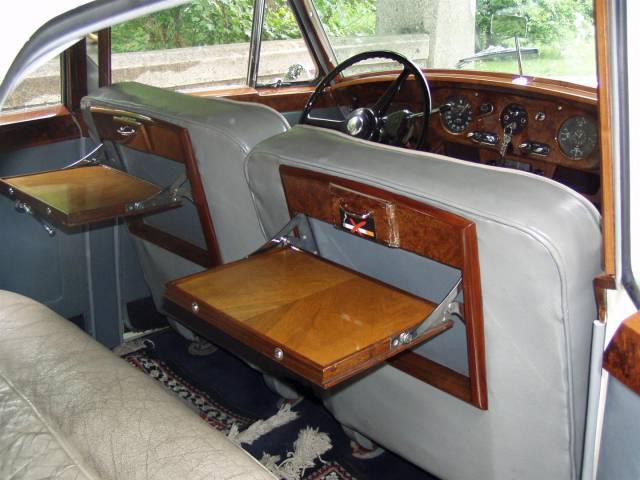 Restauriert, zugelassen, bestens fahrbereit !
Dealer

away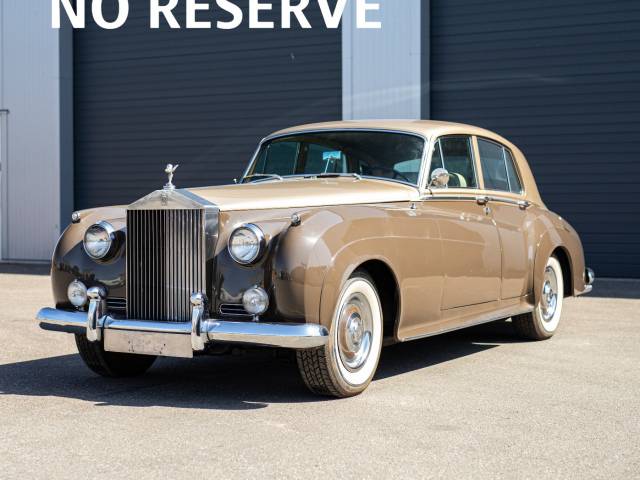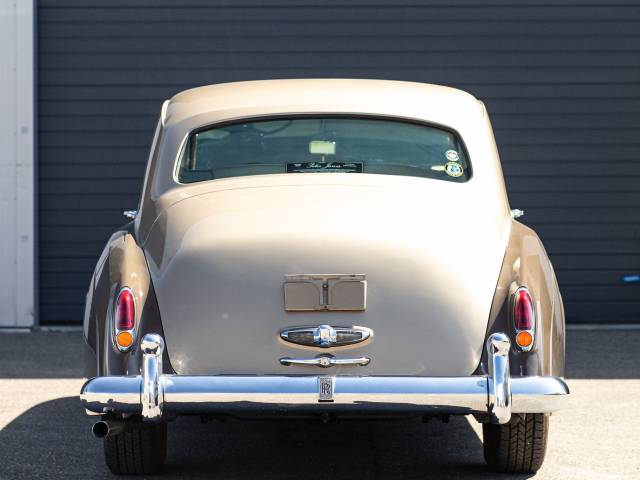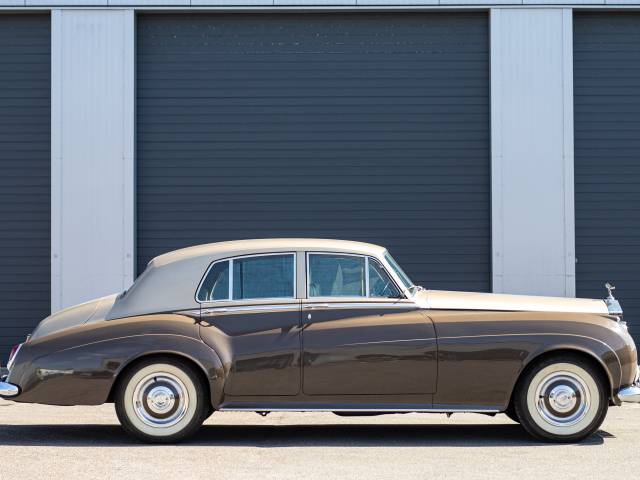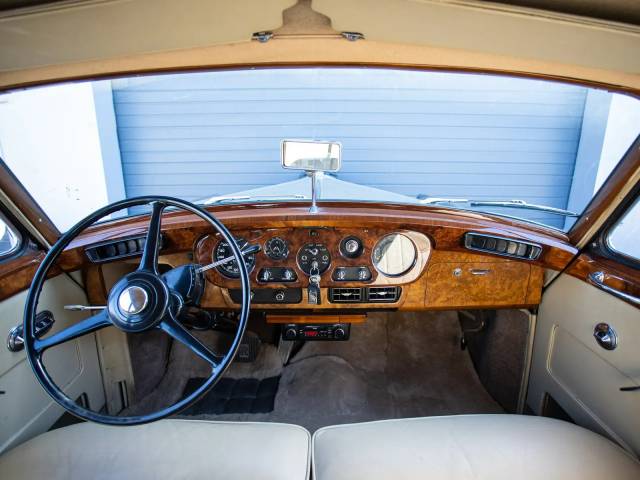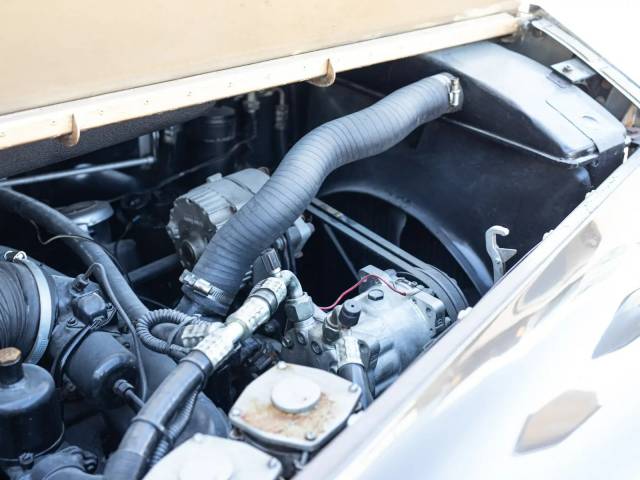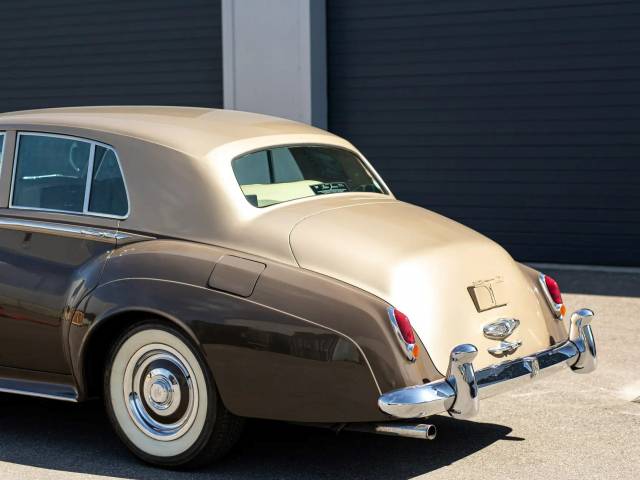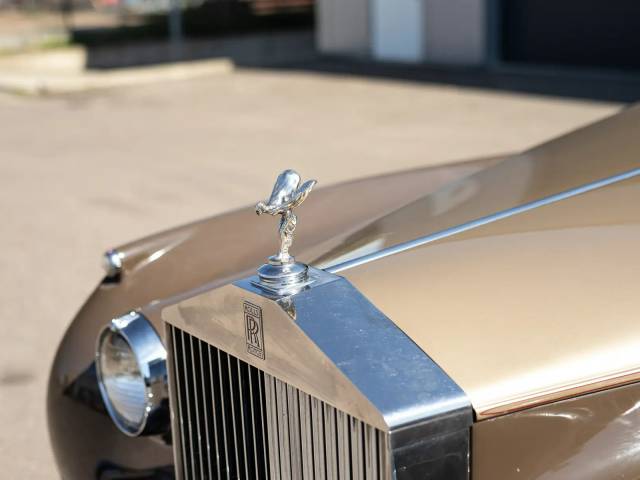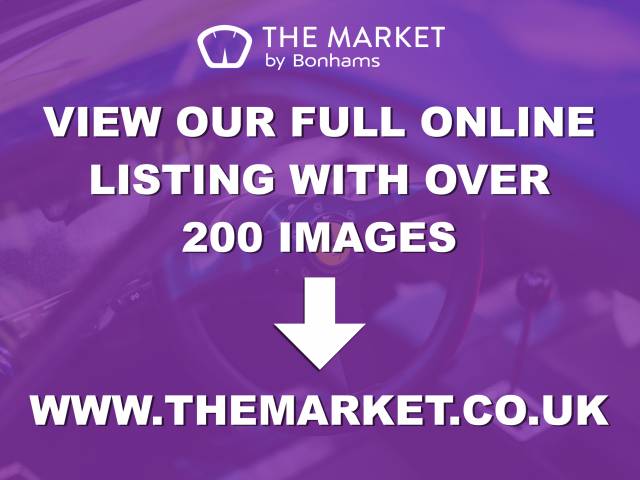 Stunning Classic - Recommission Required
Dealer

away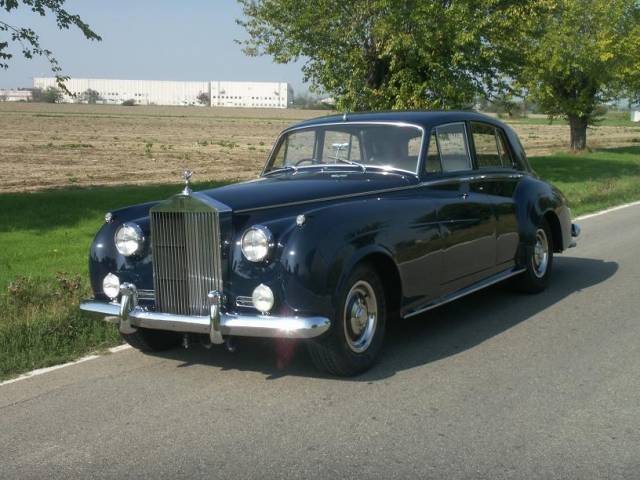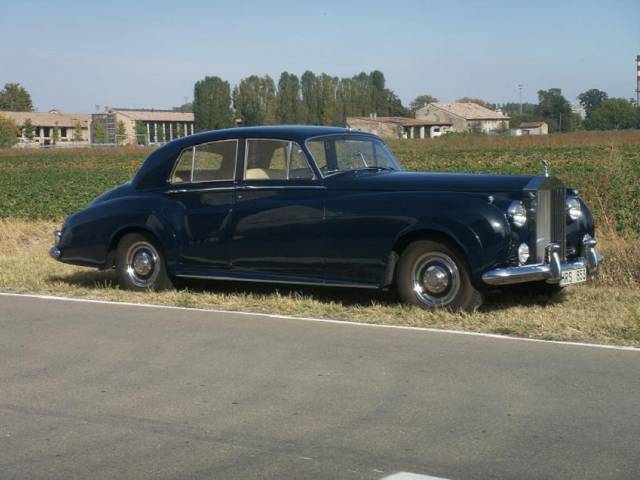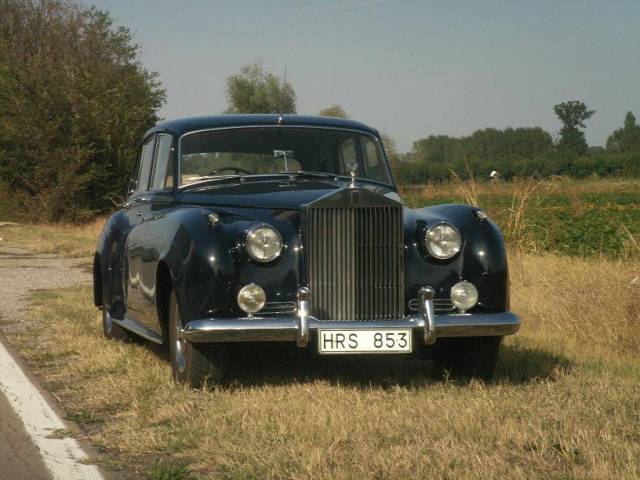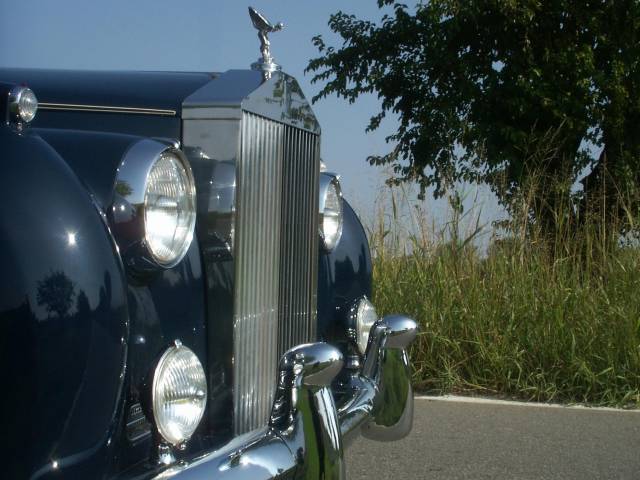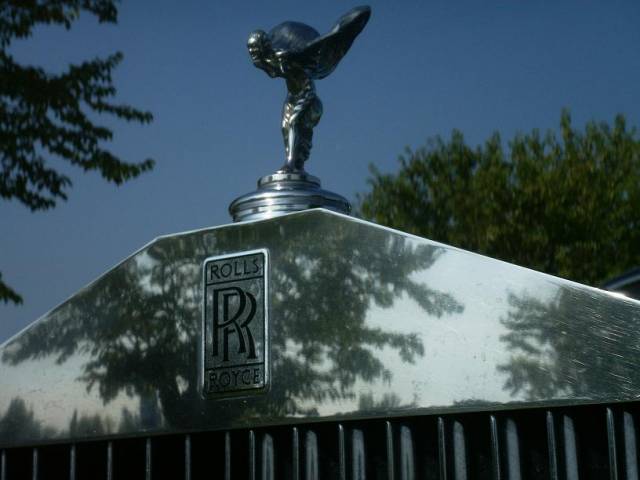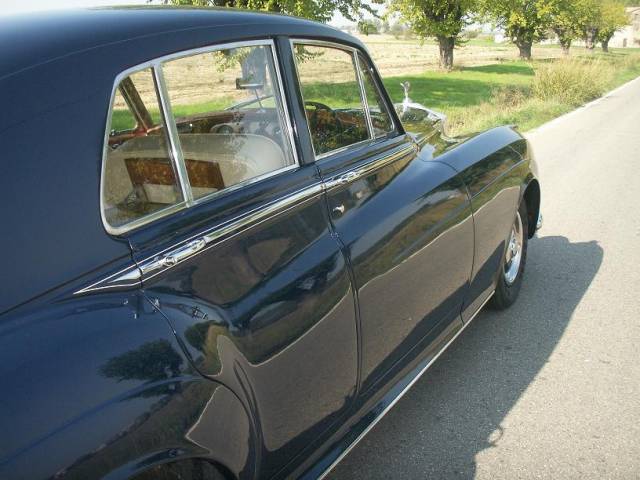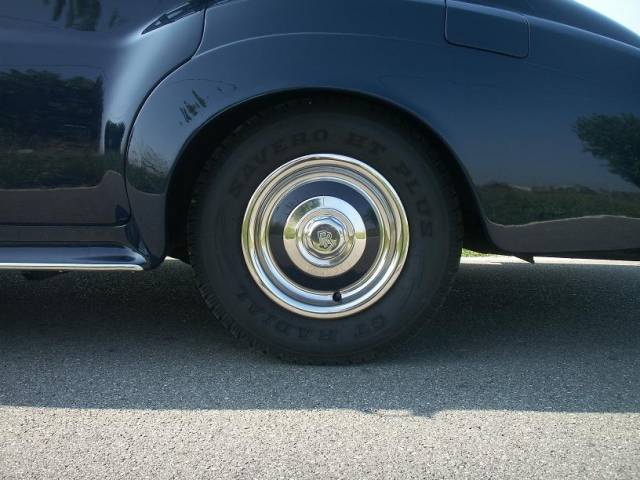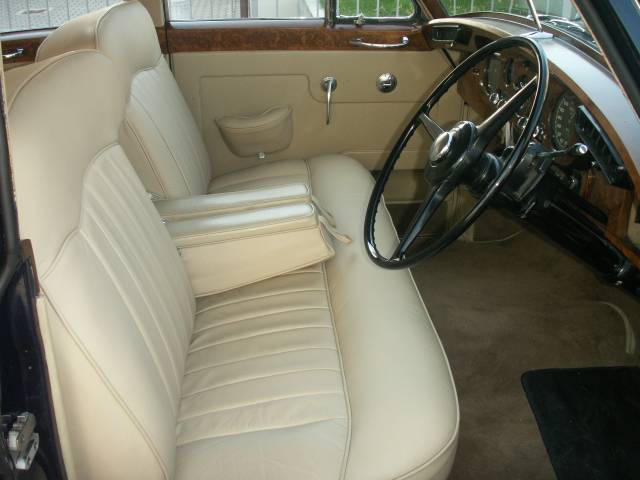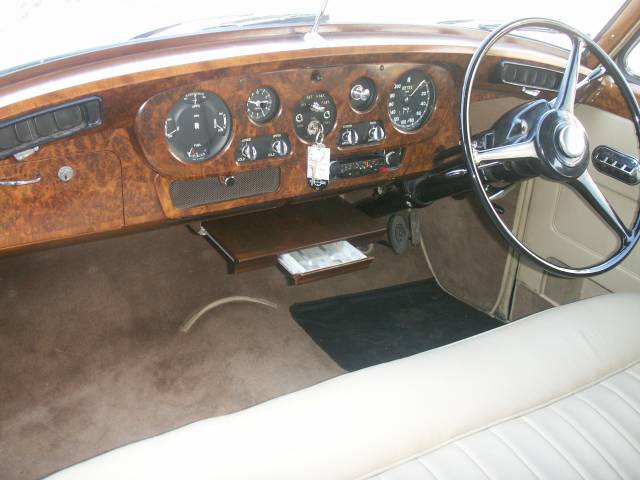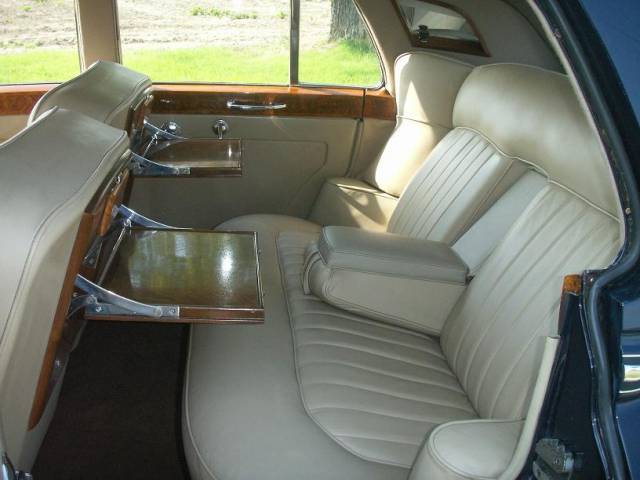 Sottoposta al restauro della carrozzeria, degli interni.
Dealer

away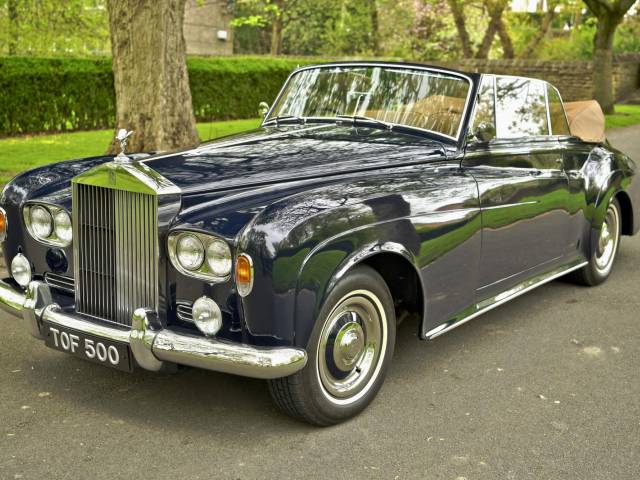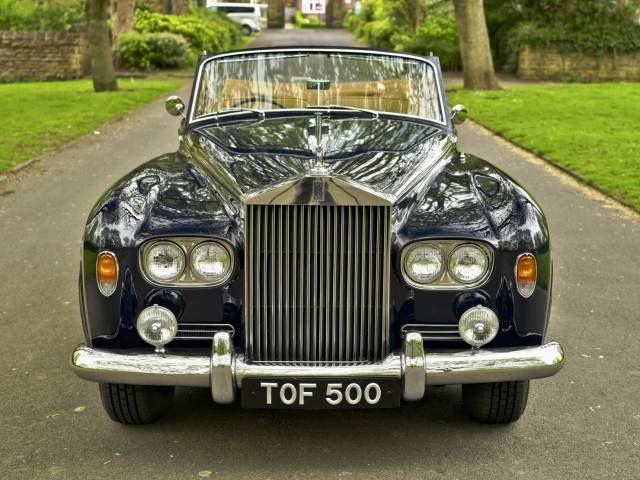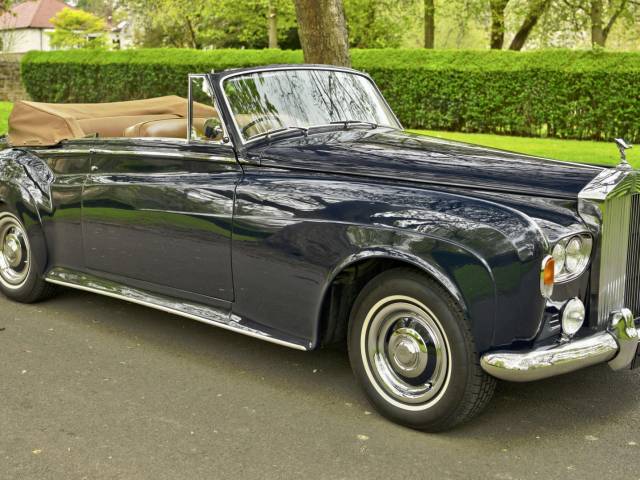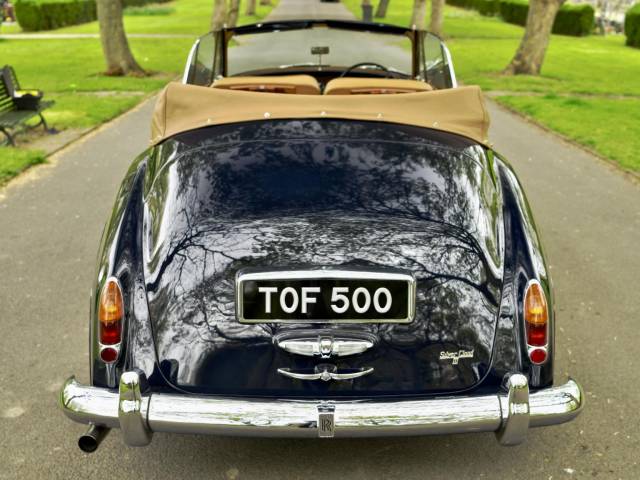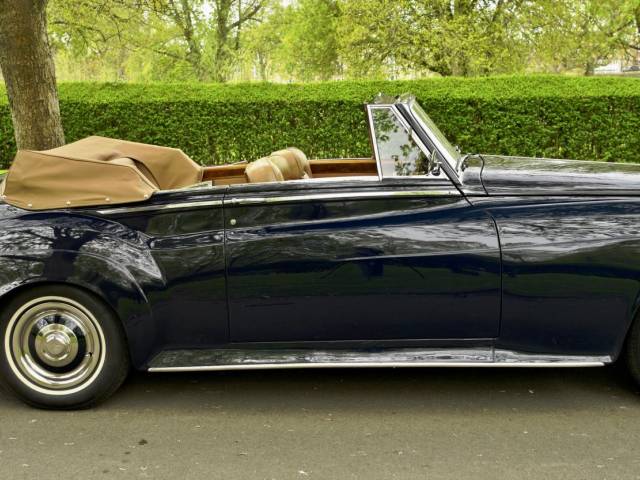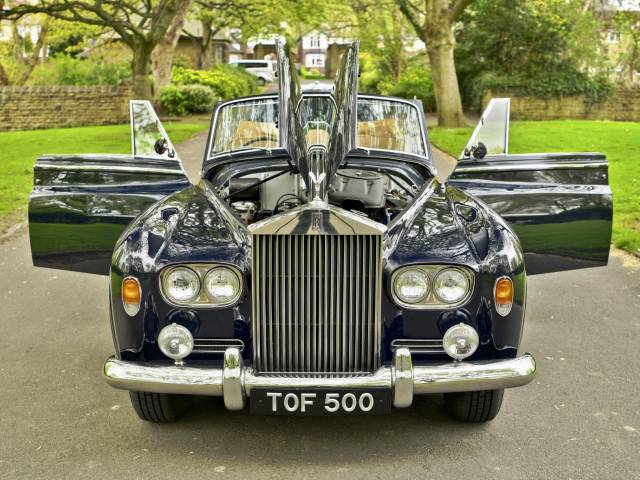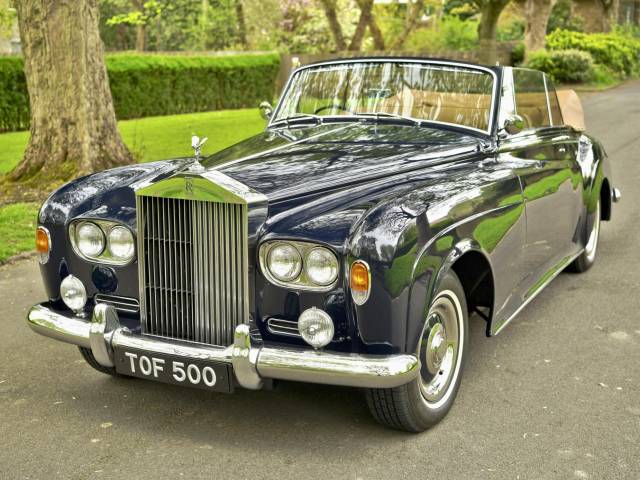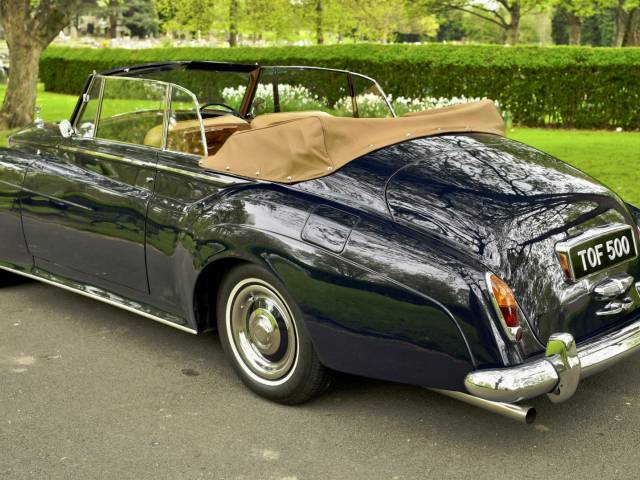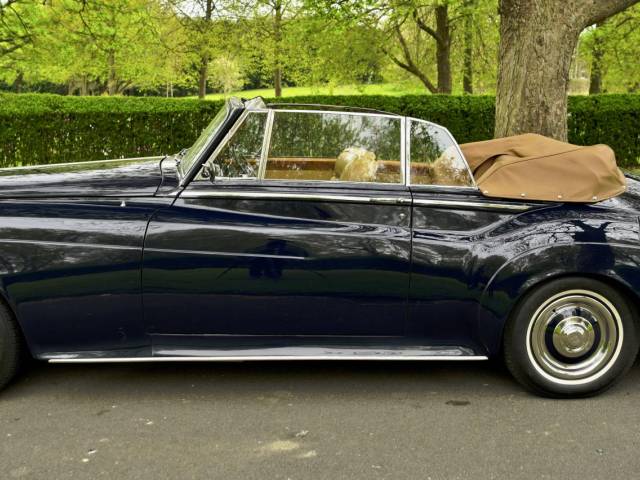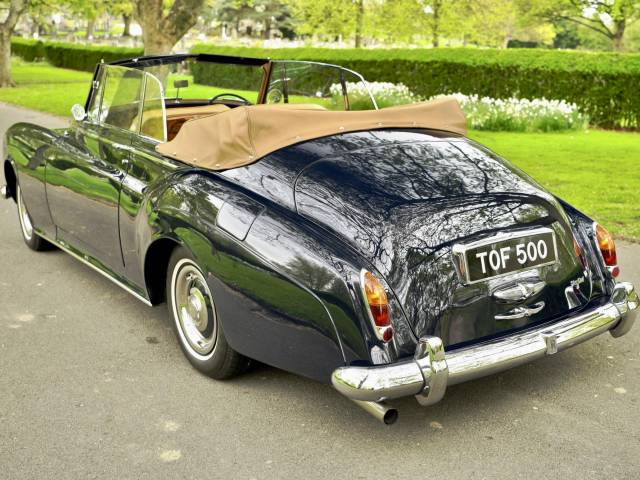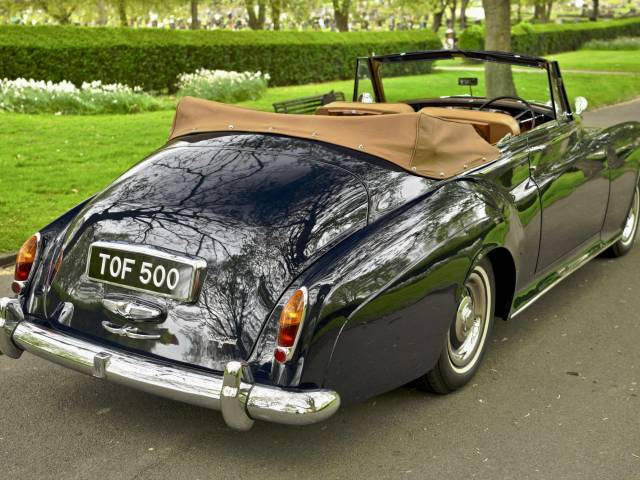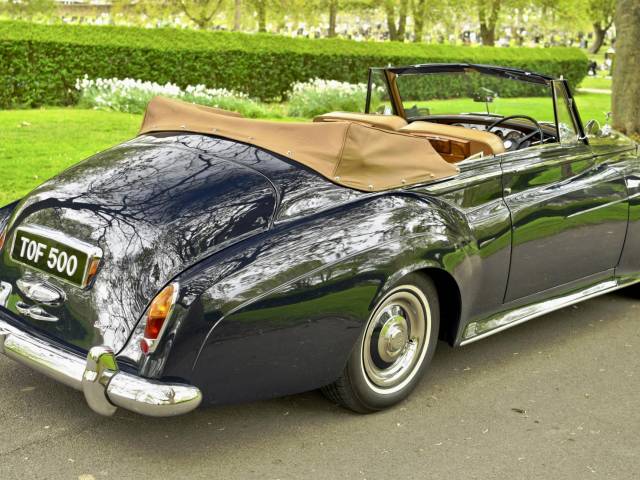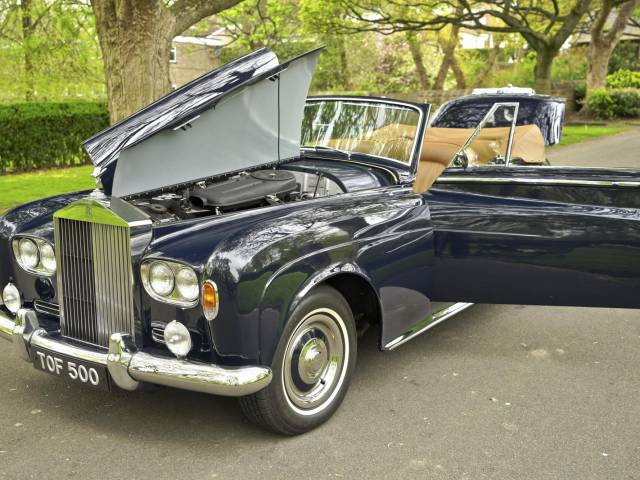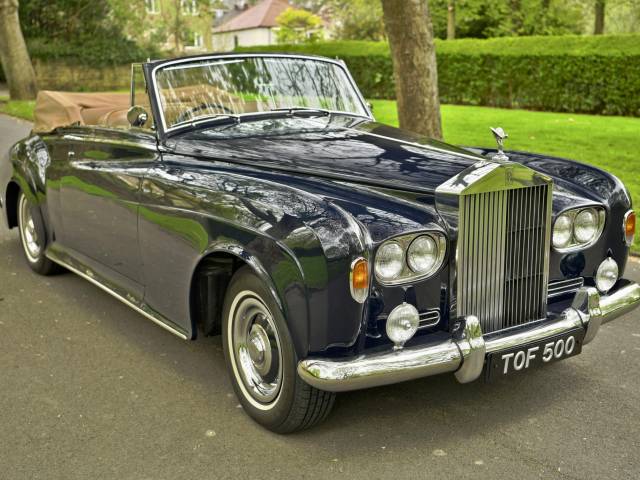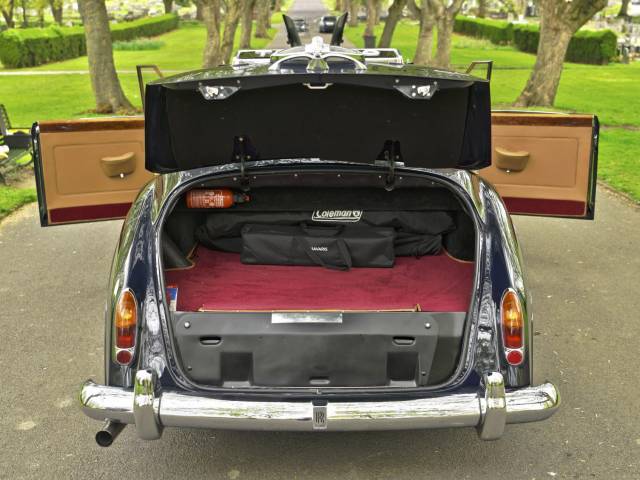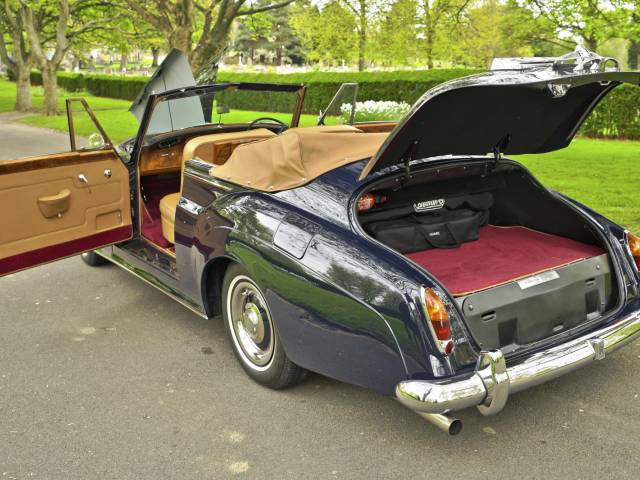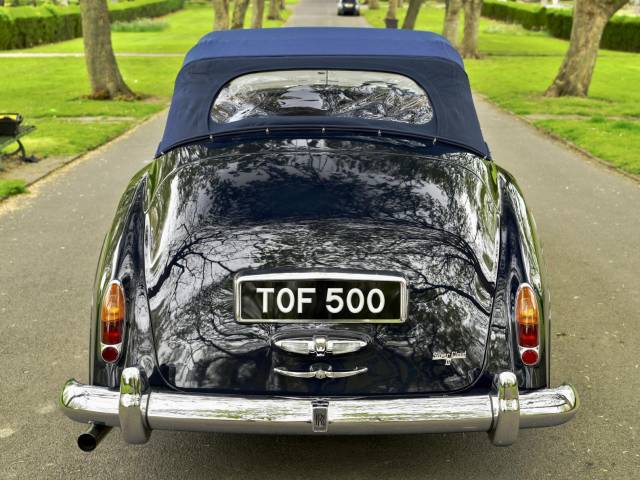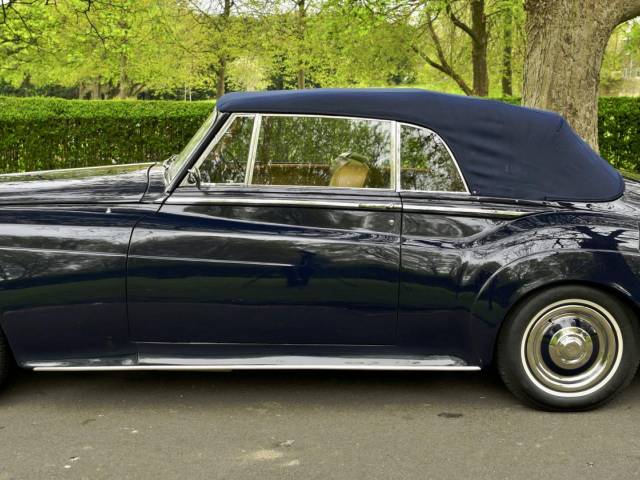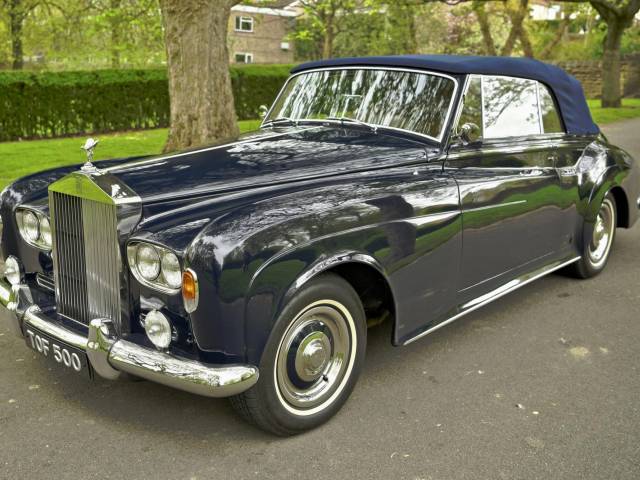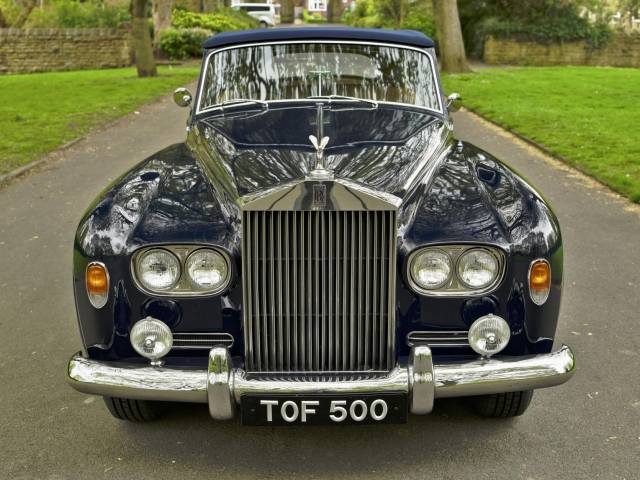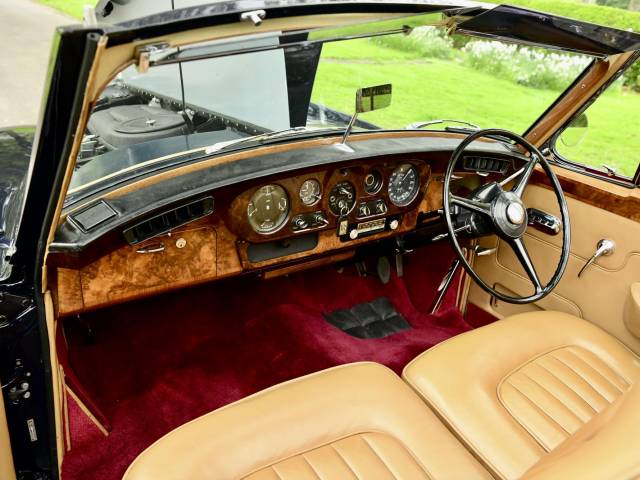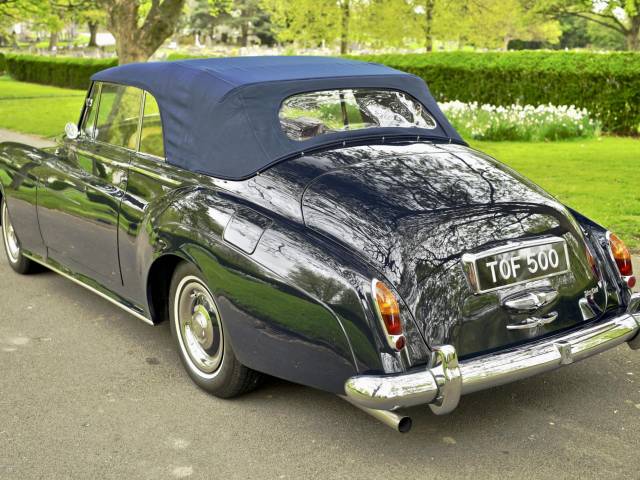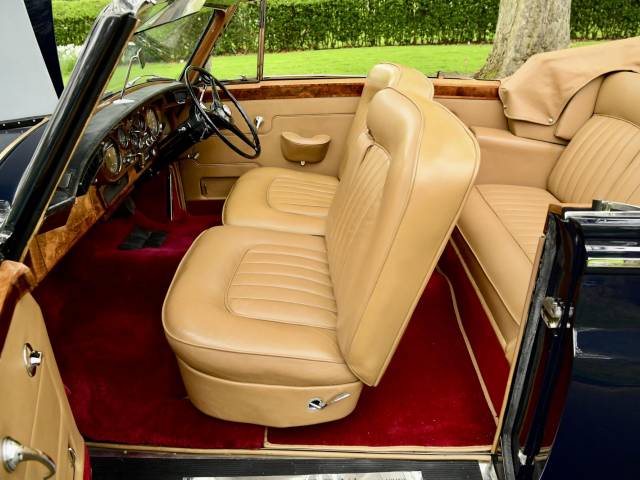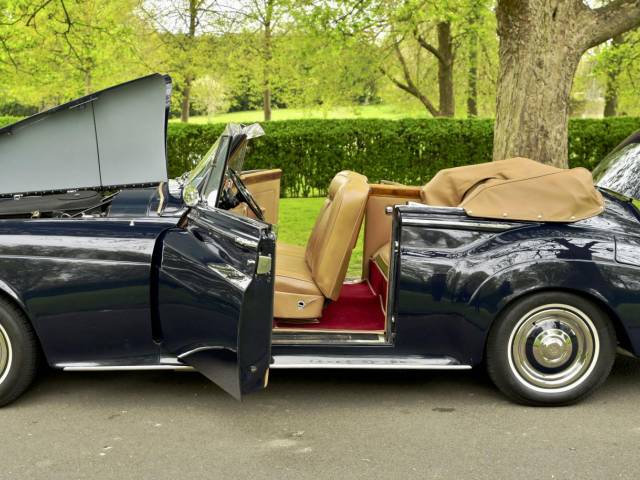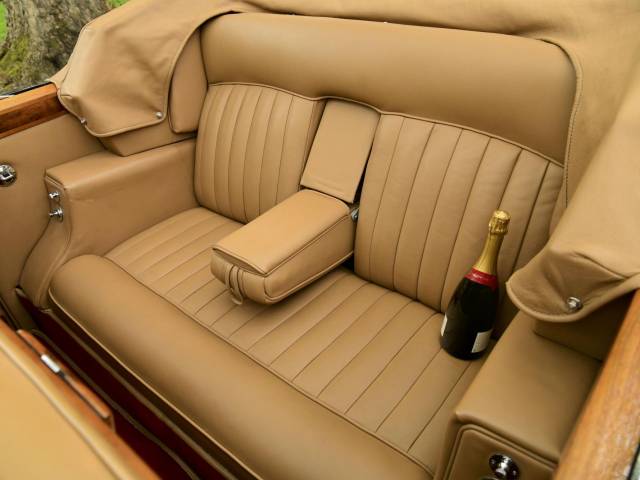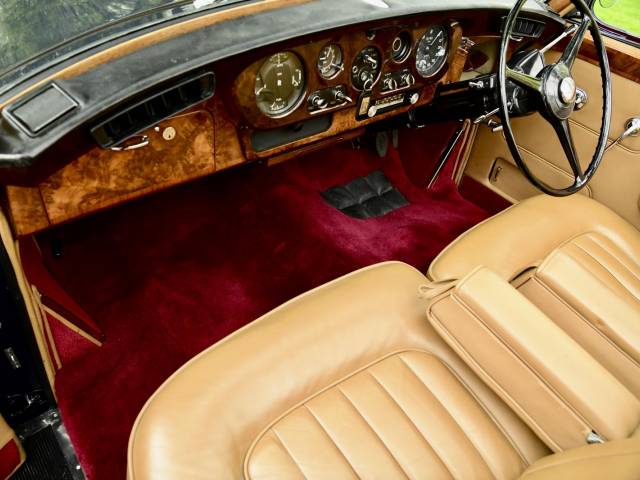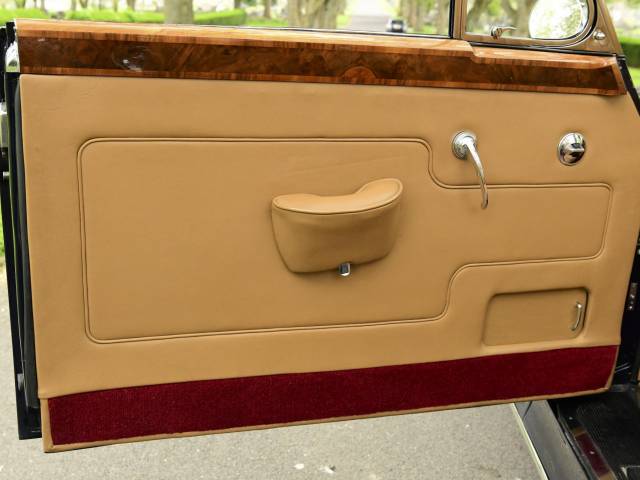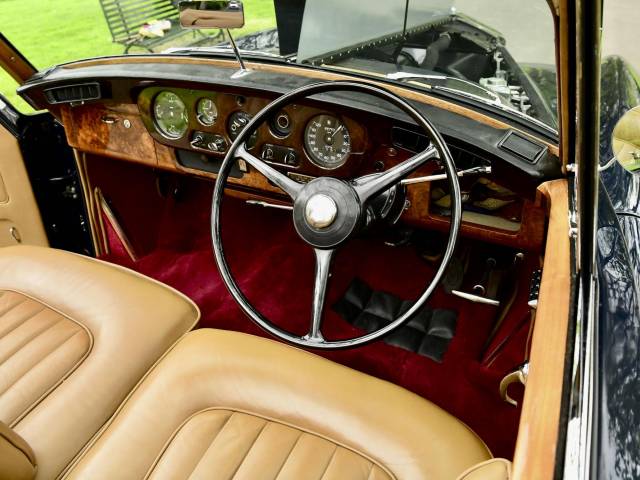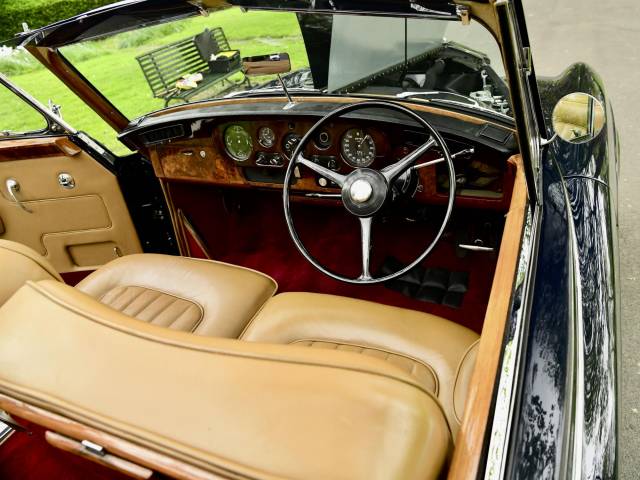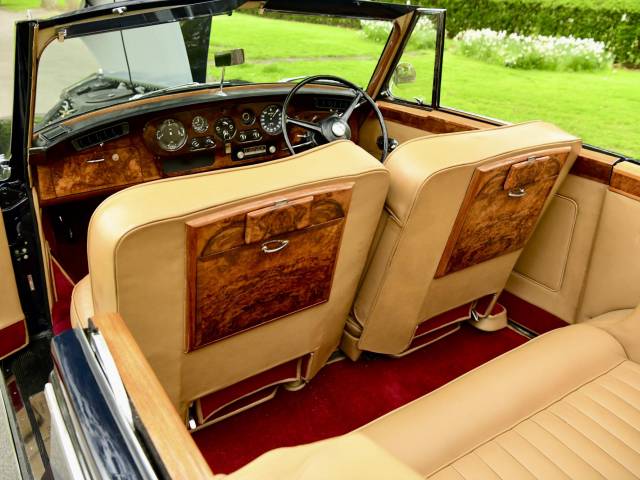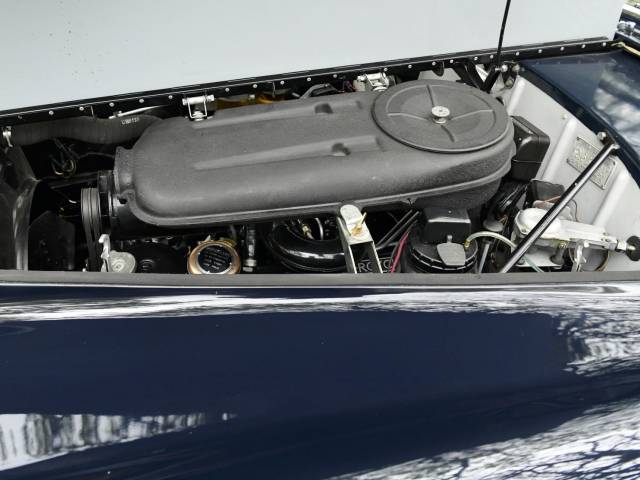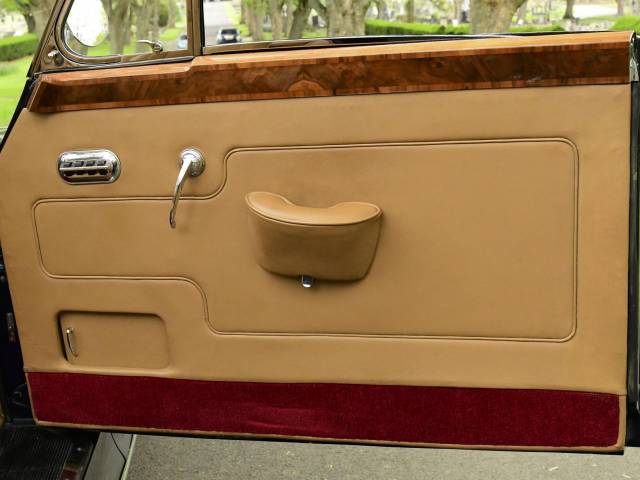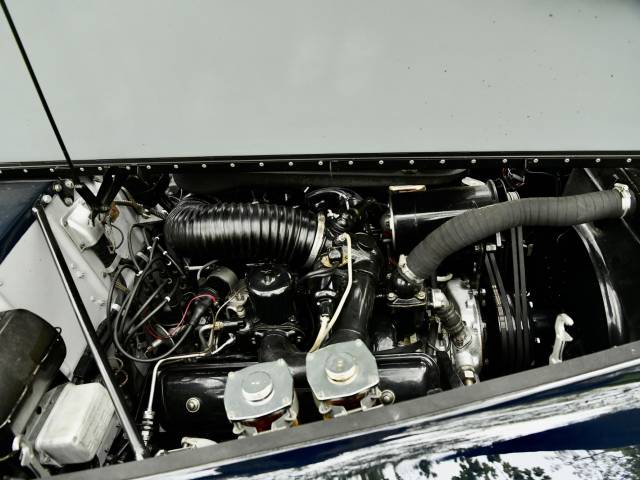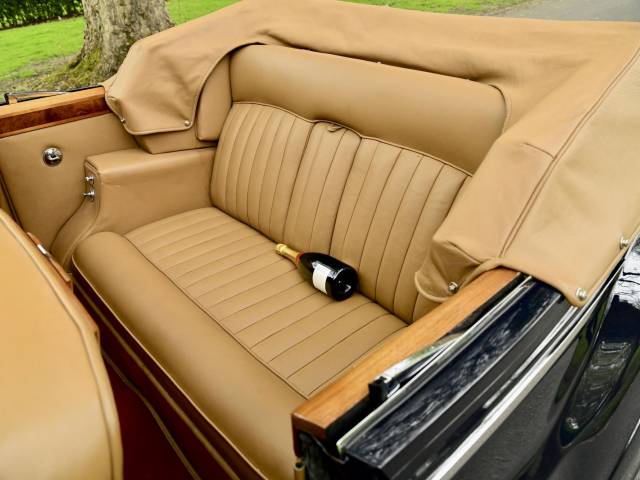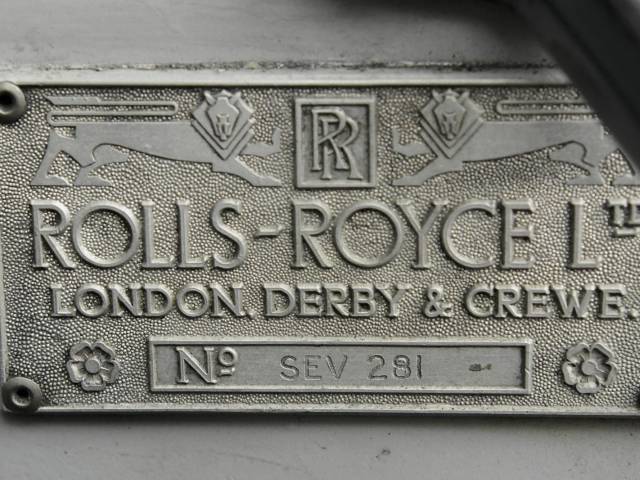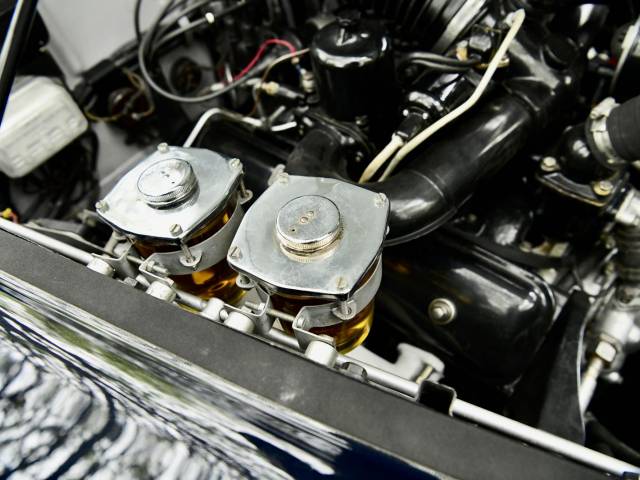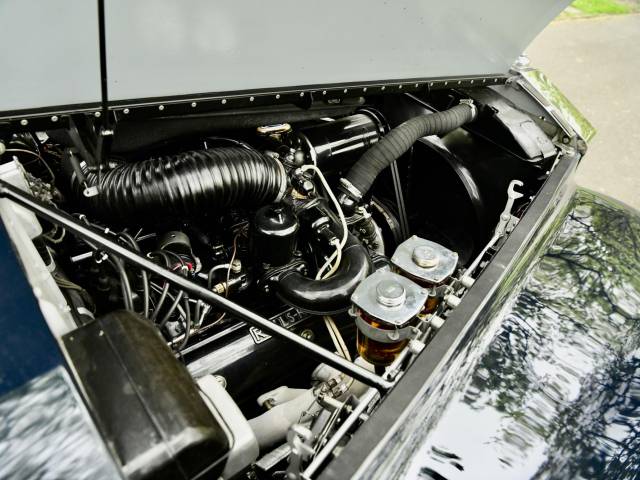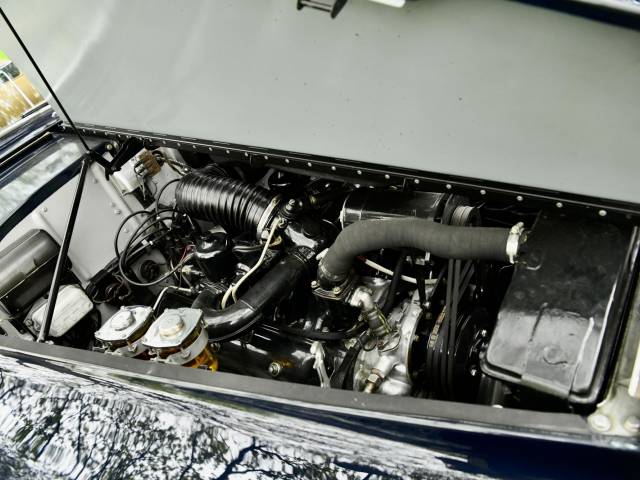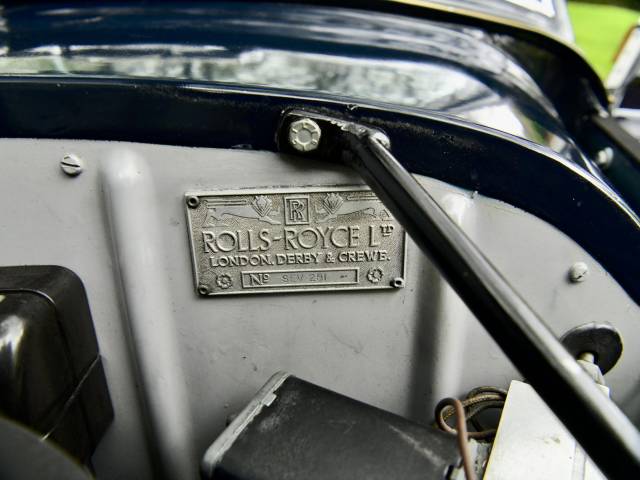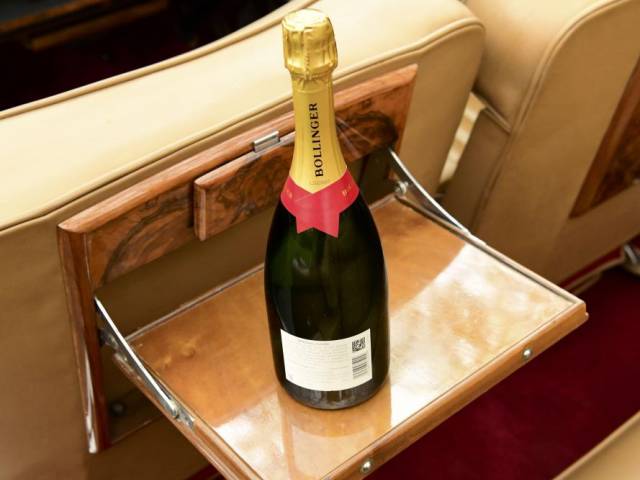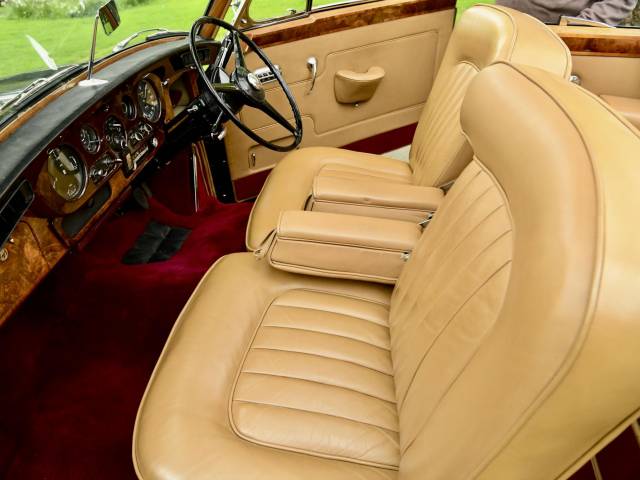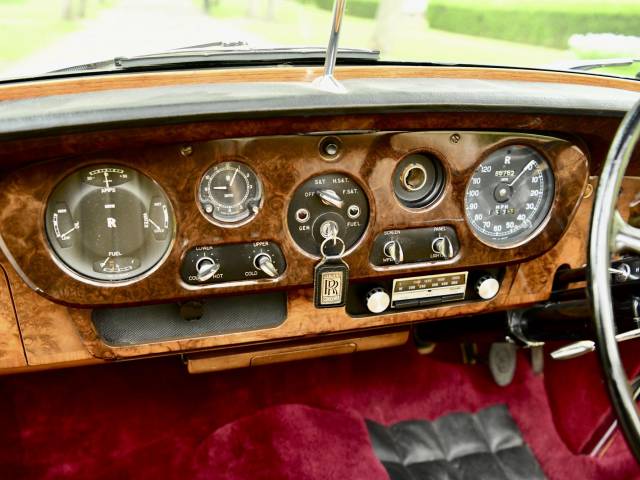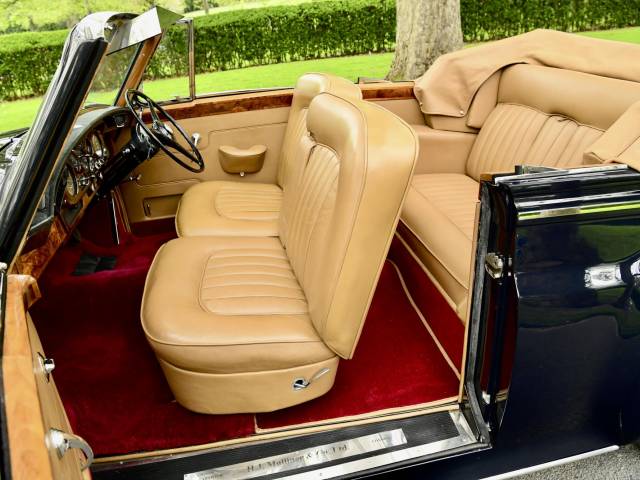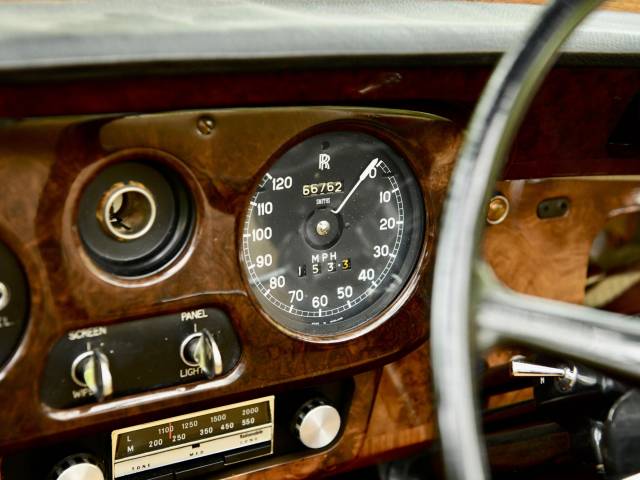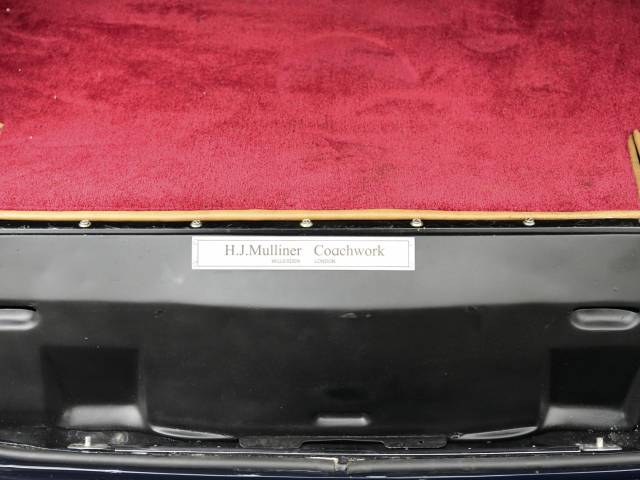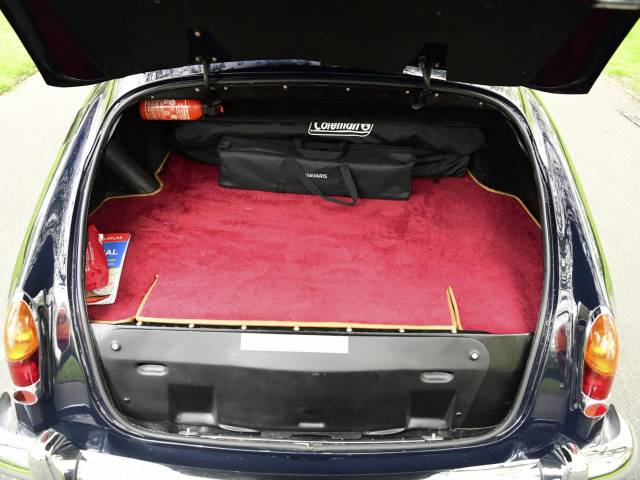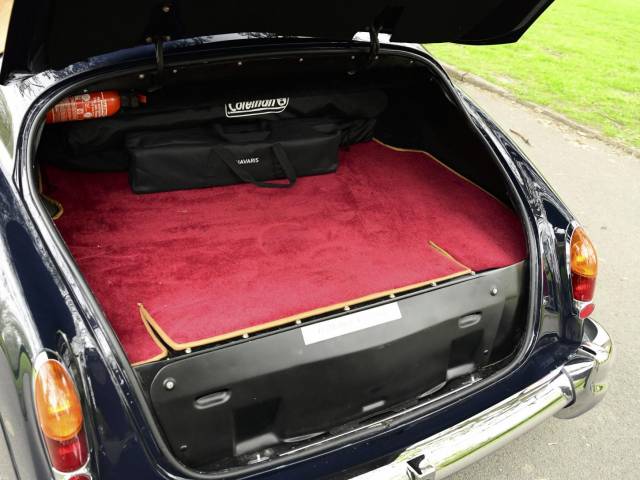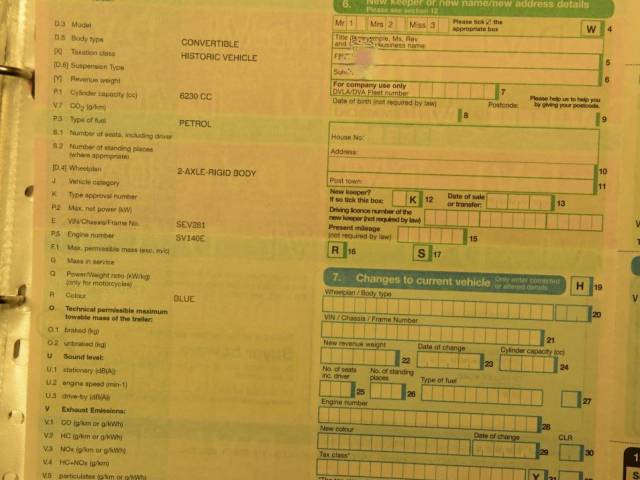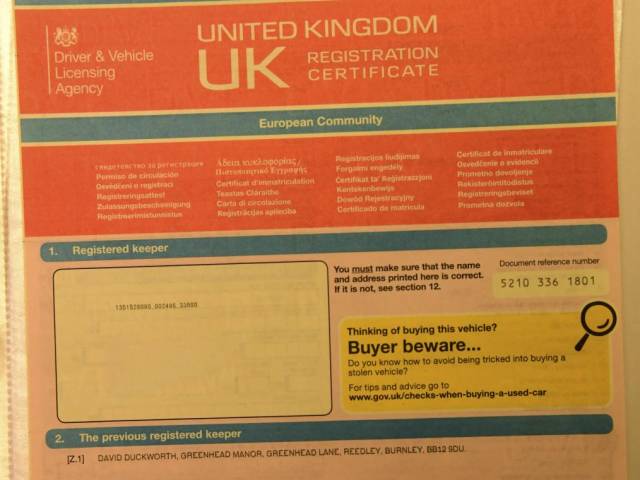 Dealer

away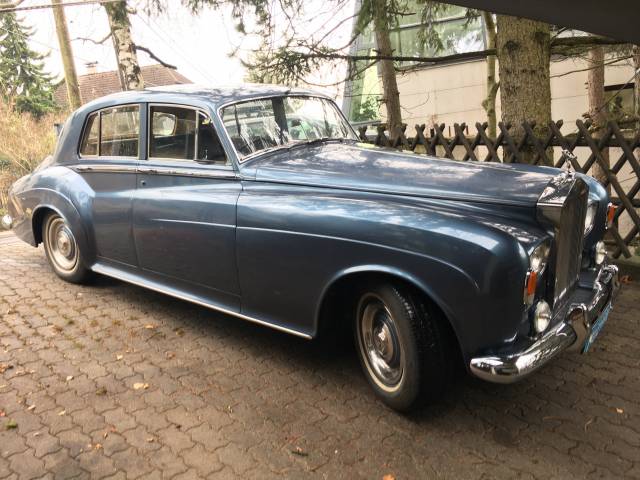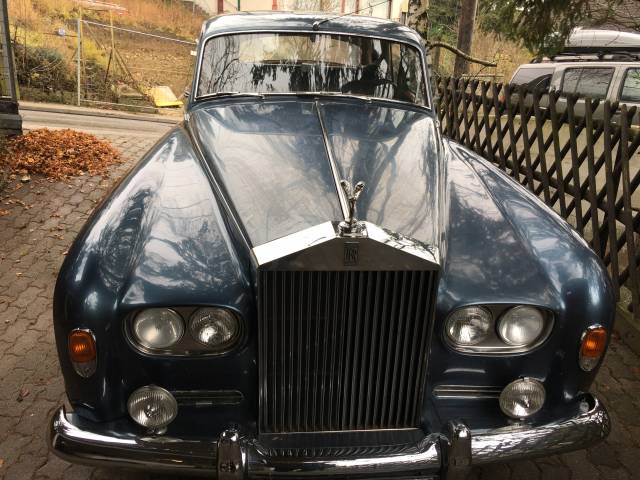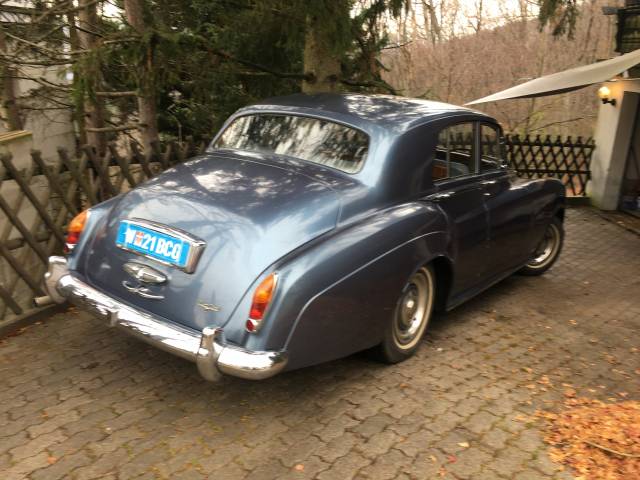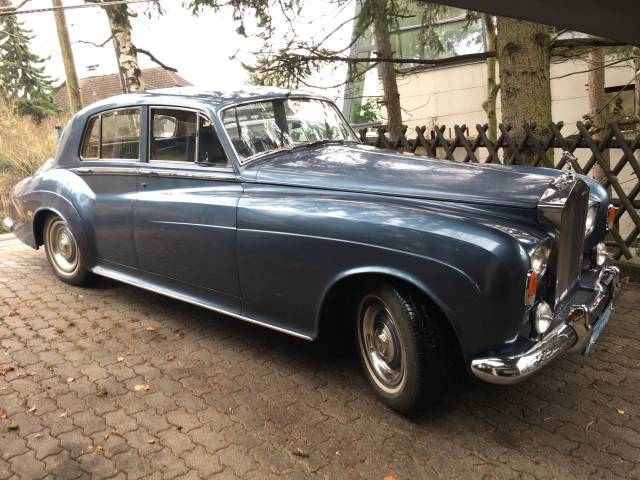 Rhd, mechanisch ok, fahrbereit! Unterboden Rost saniert 2021, angemeldet
Private

away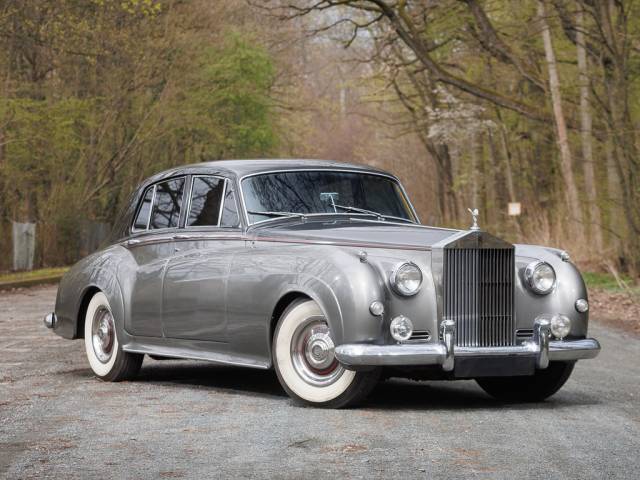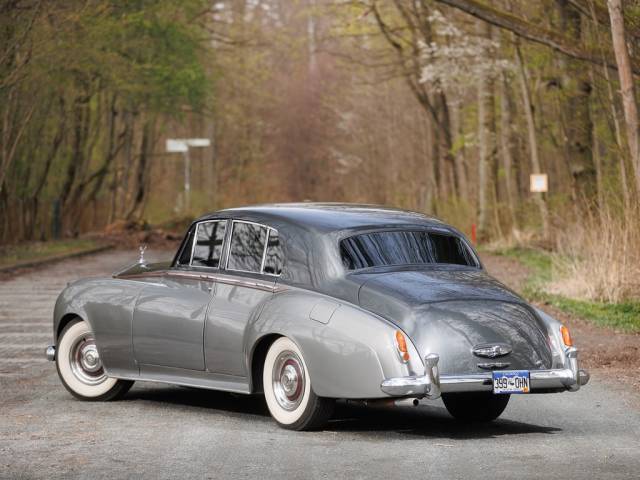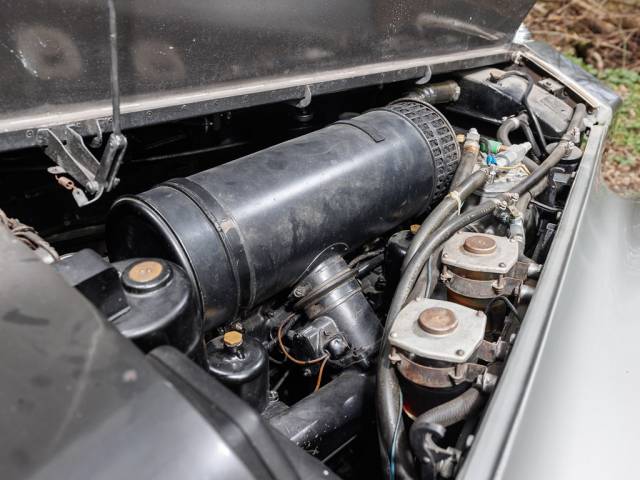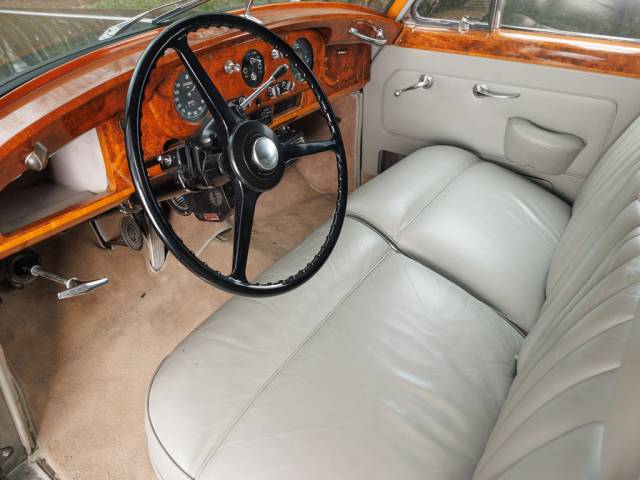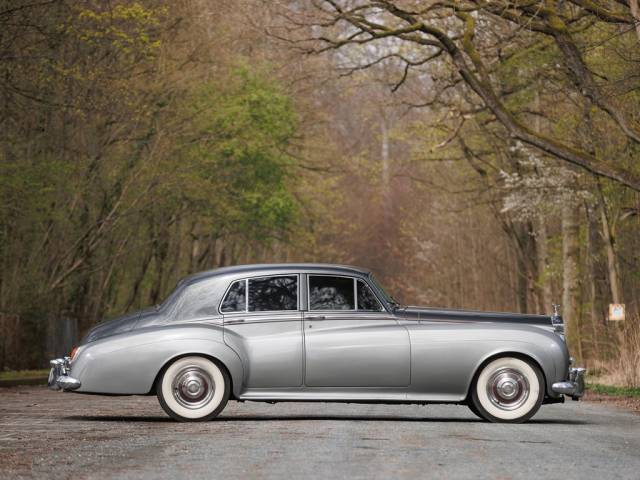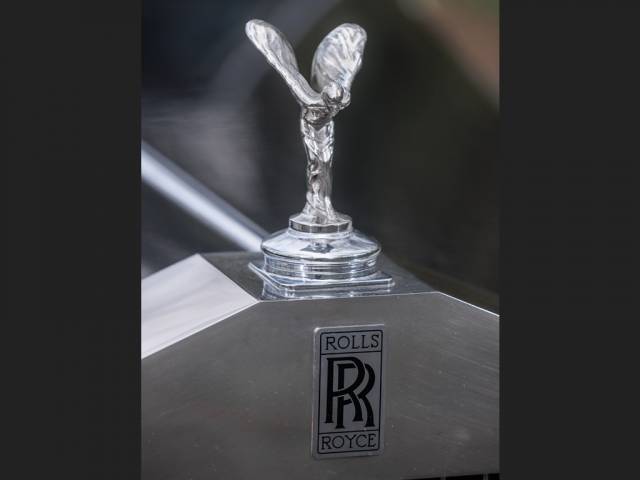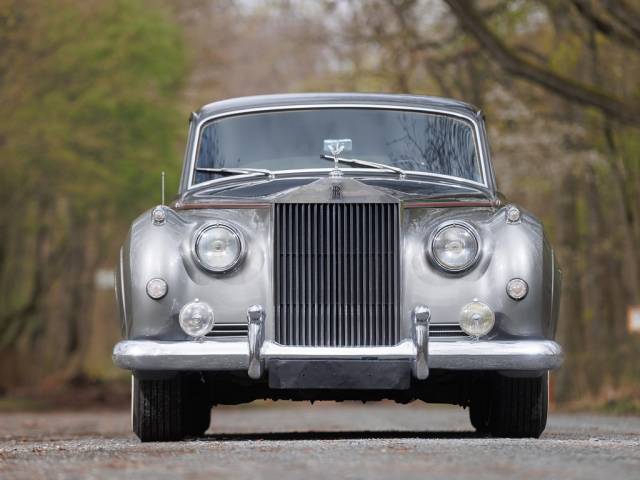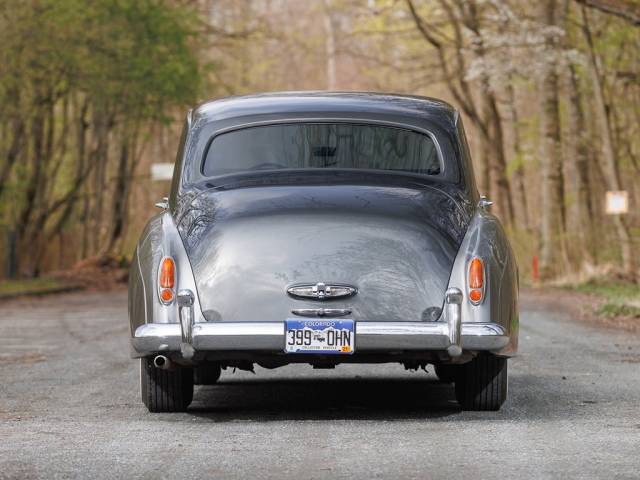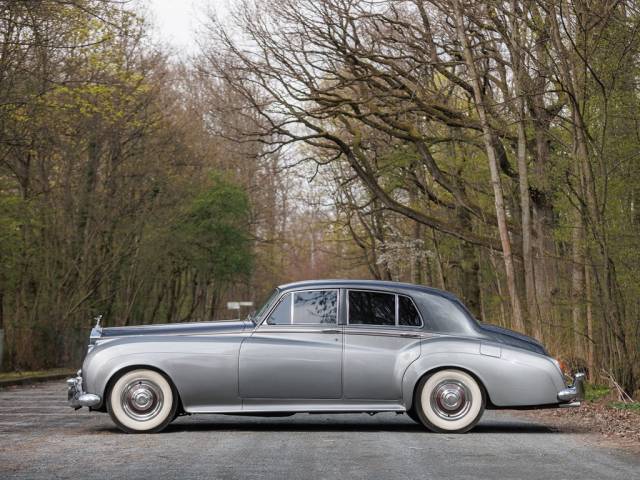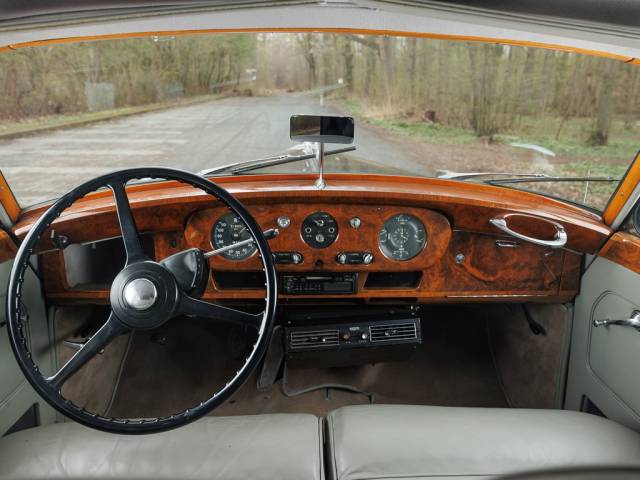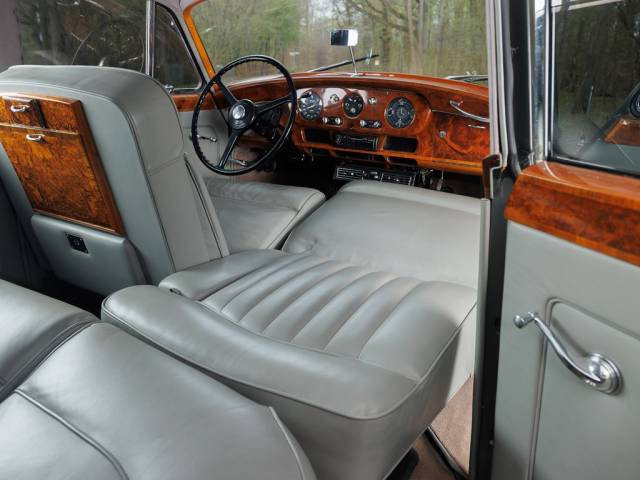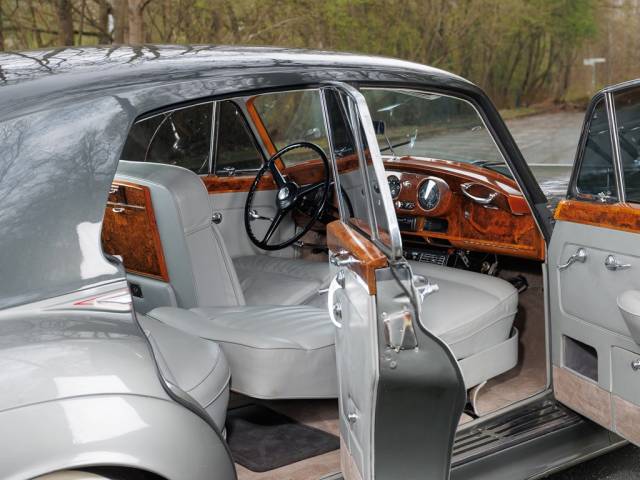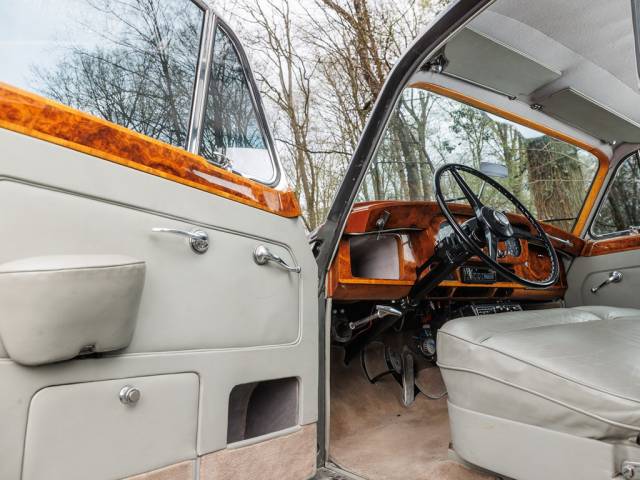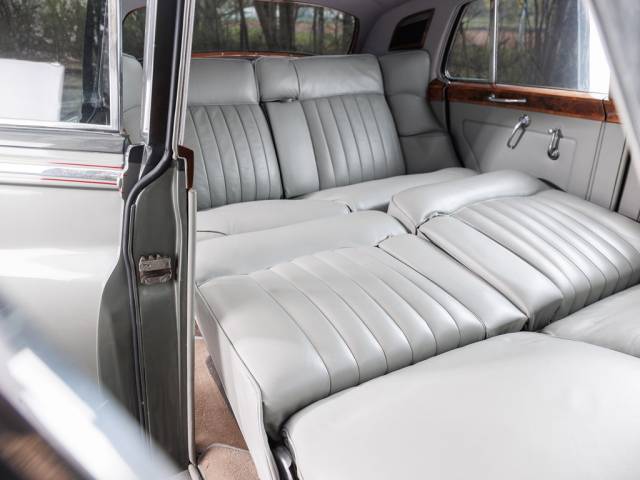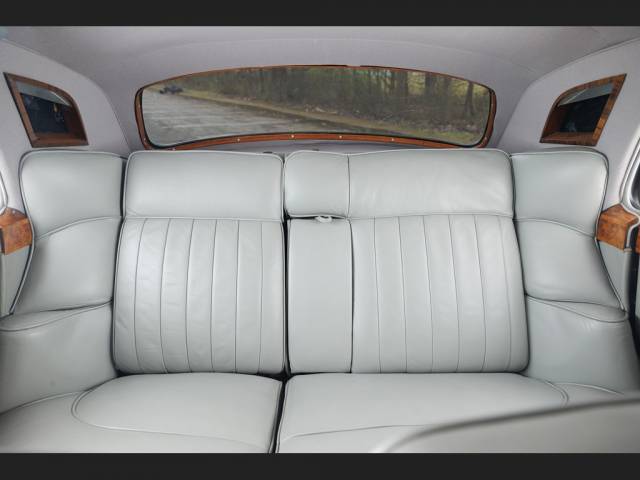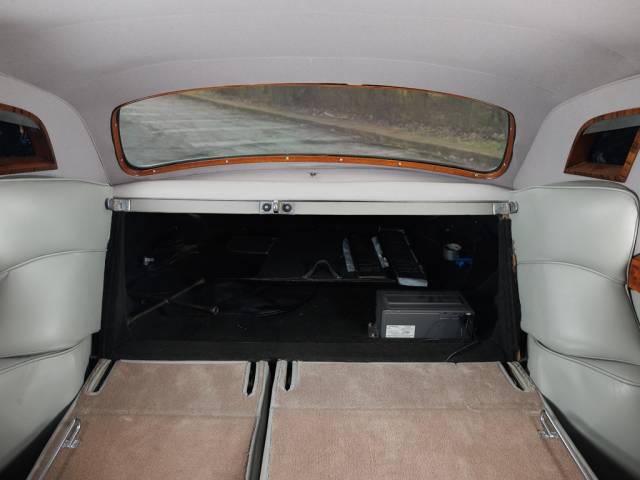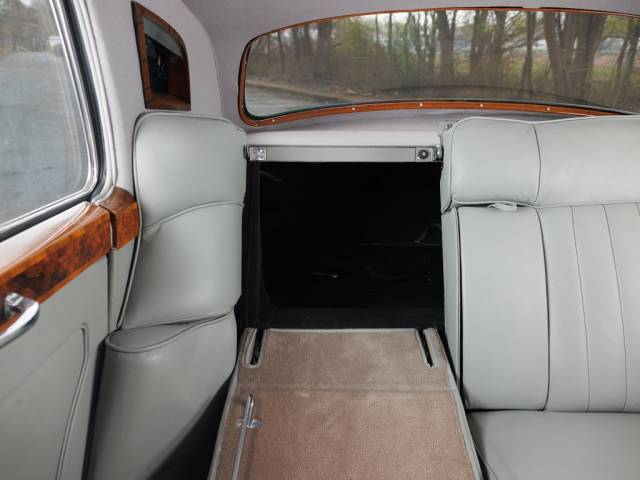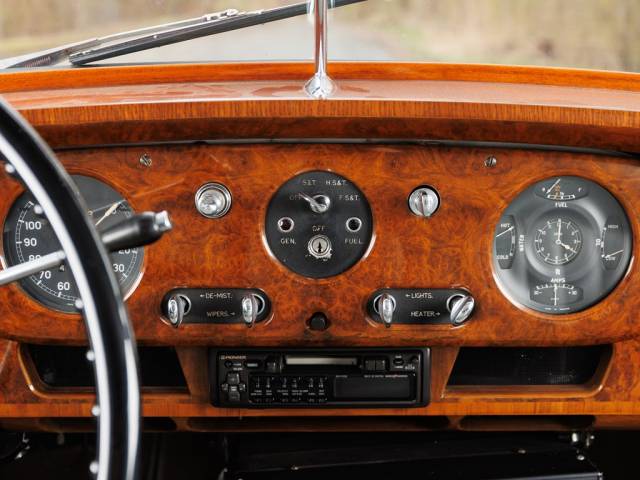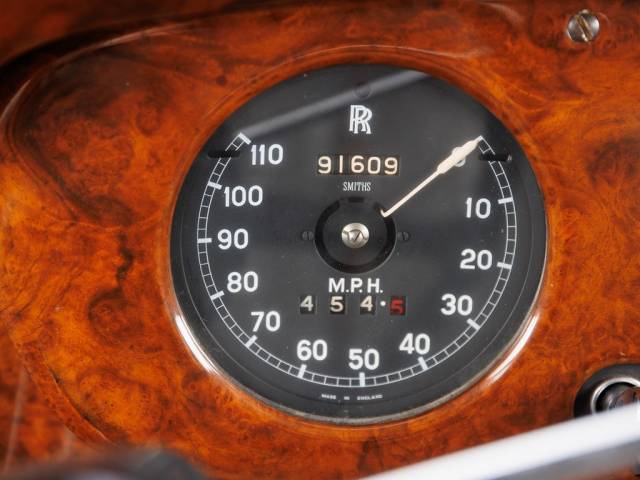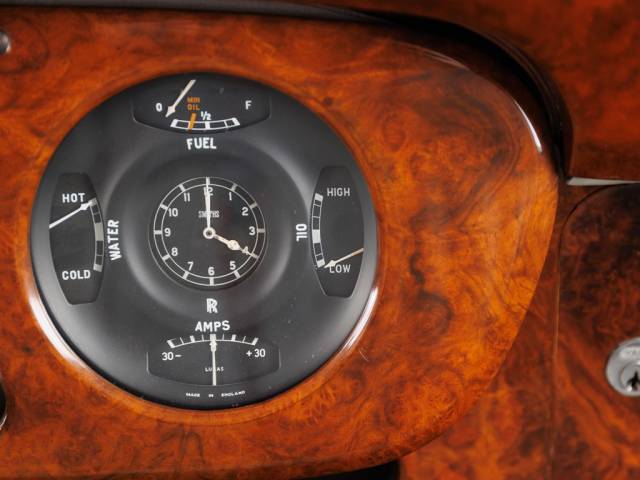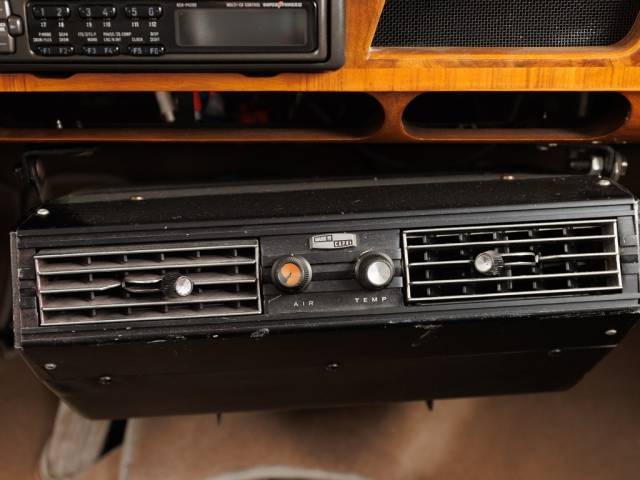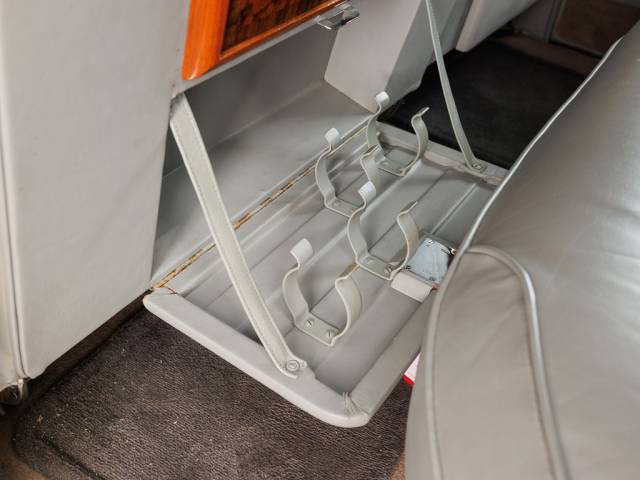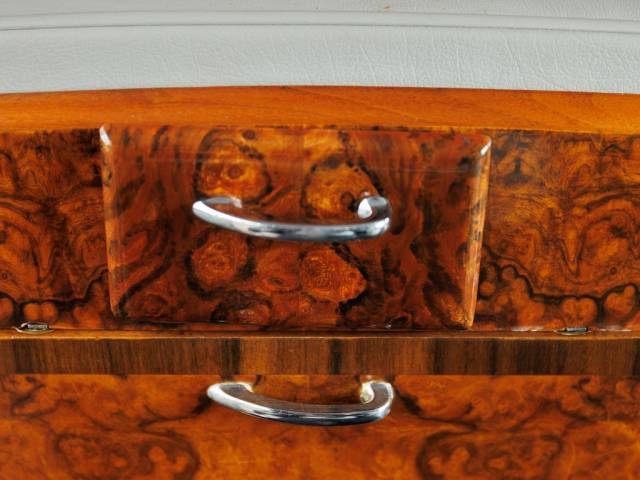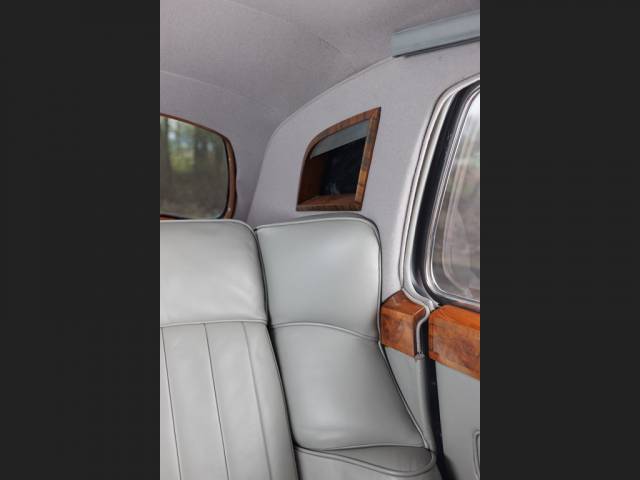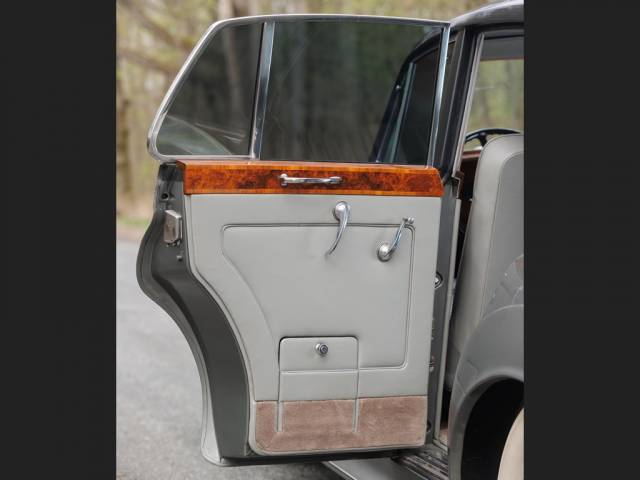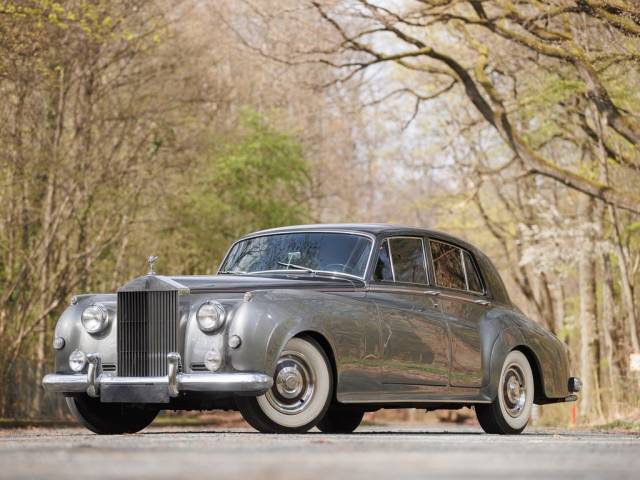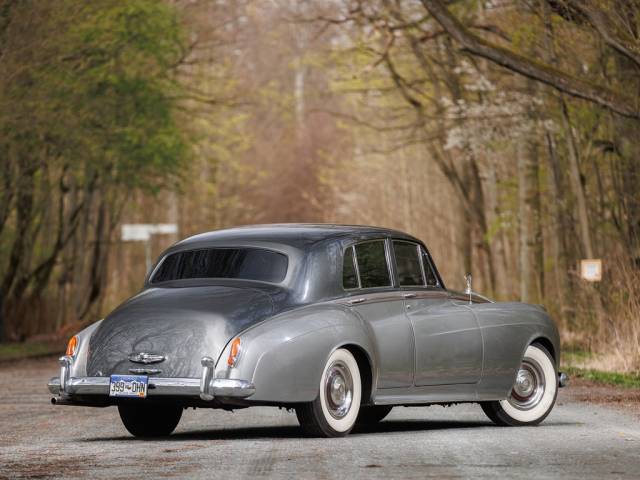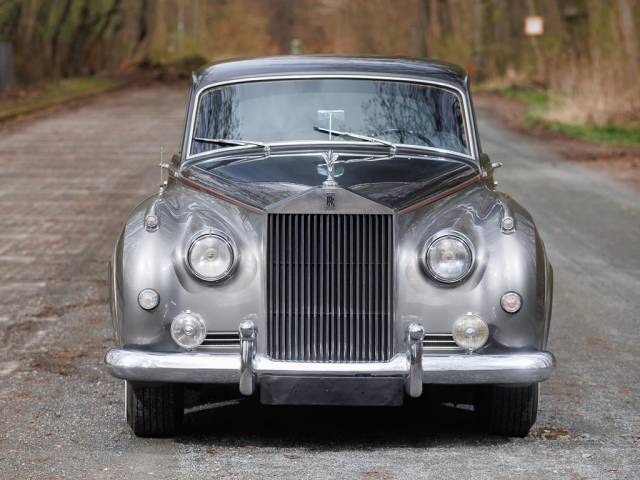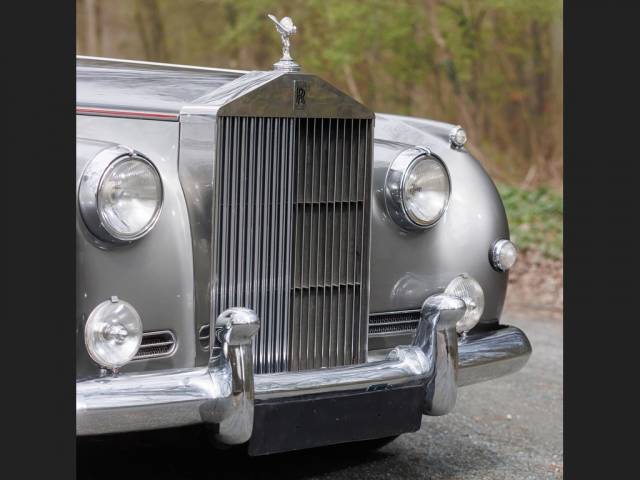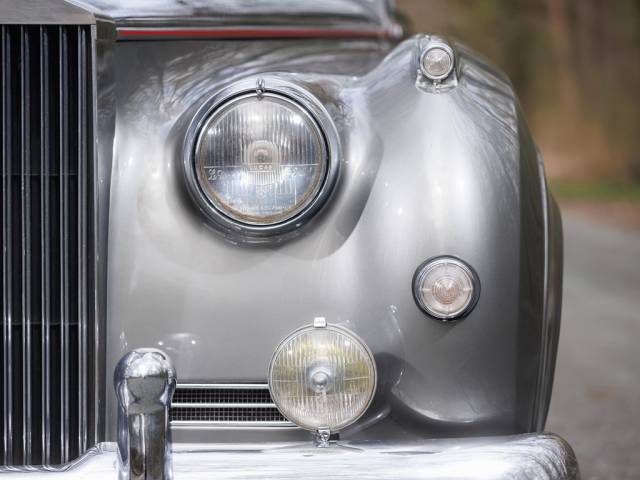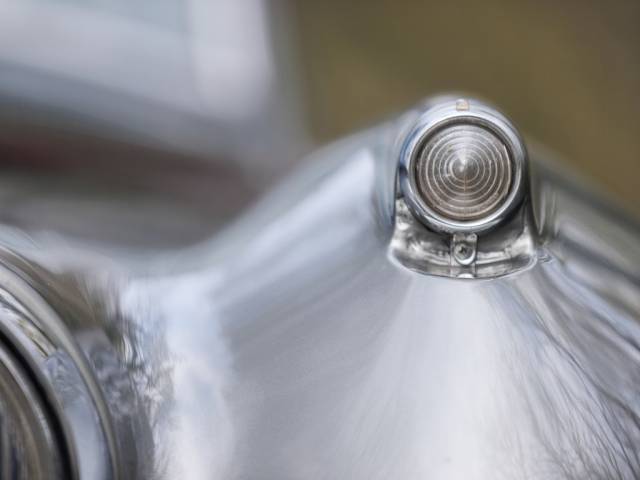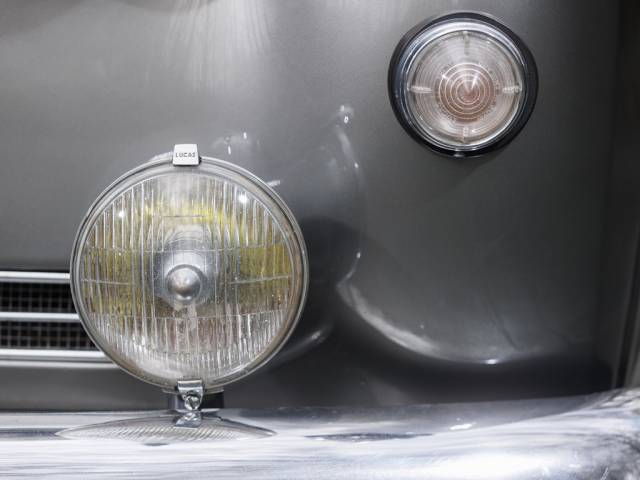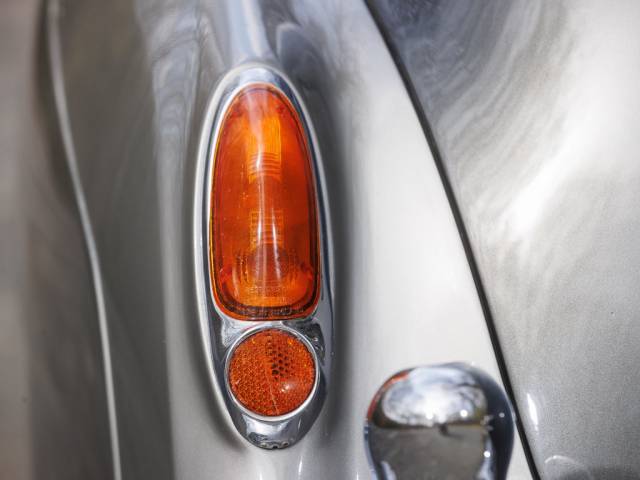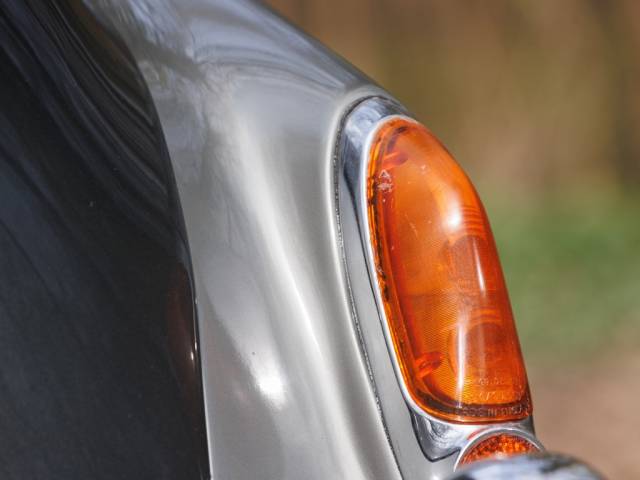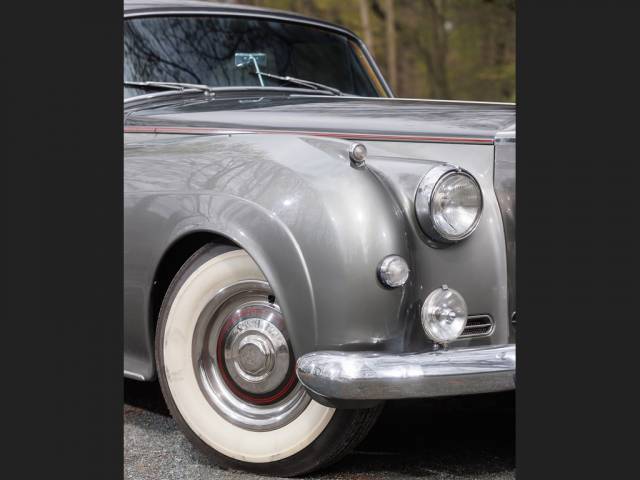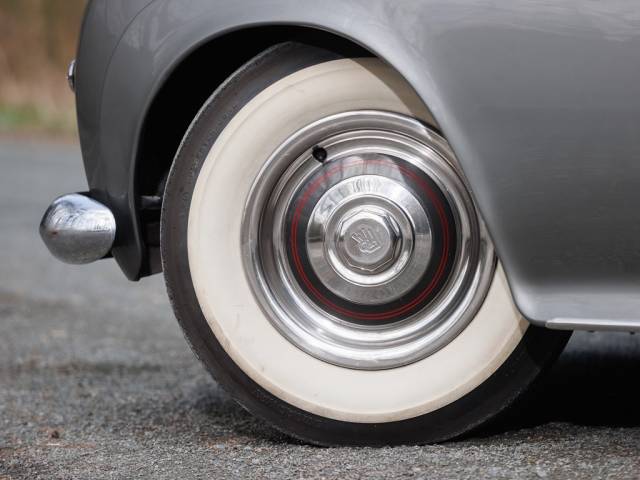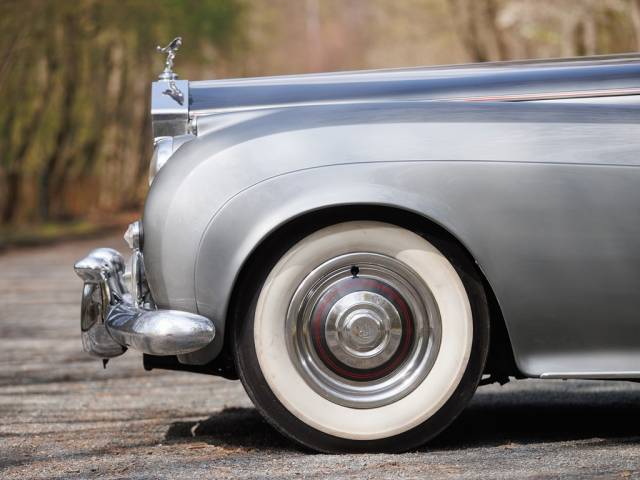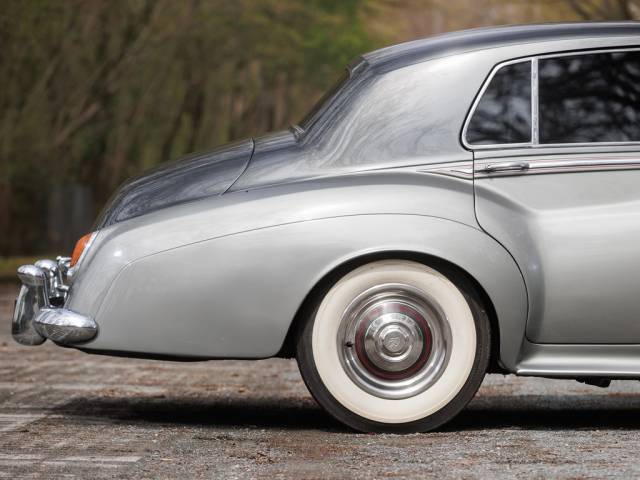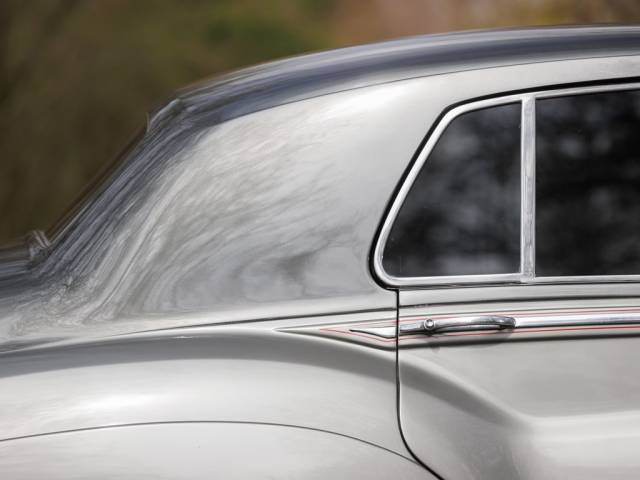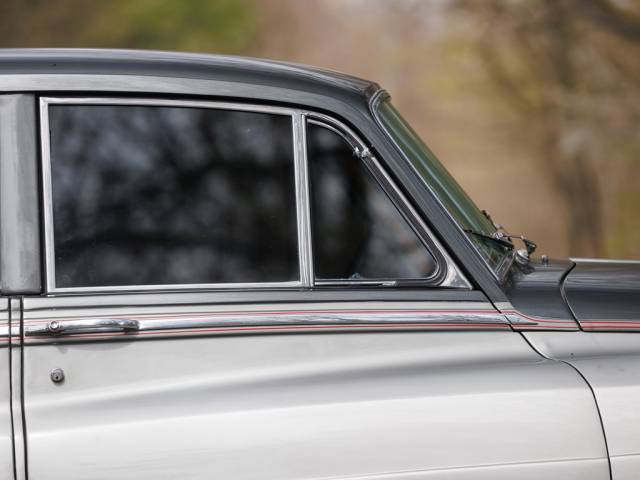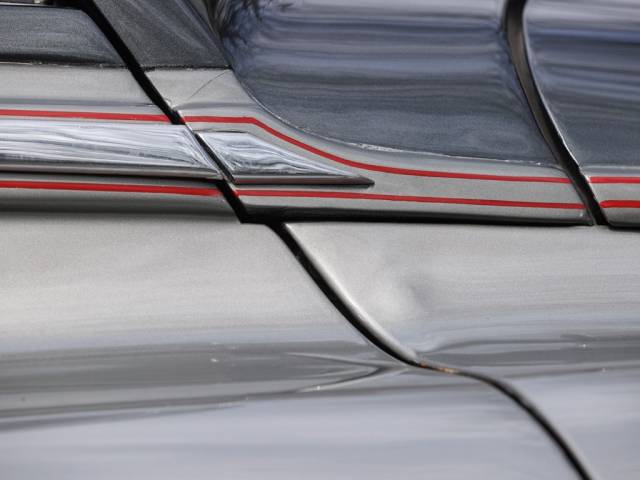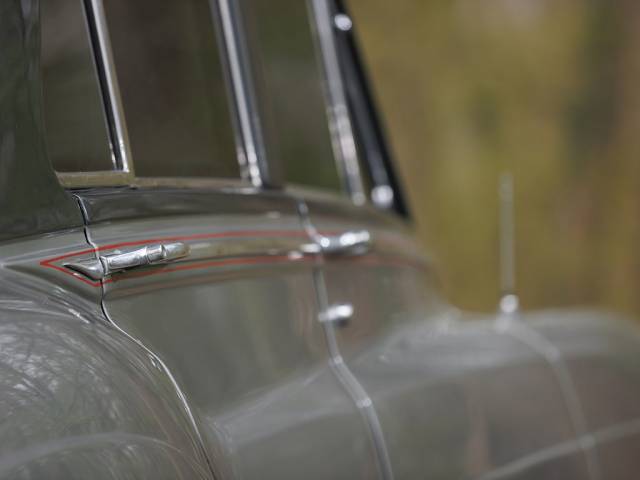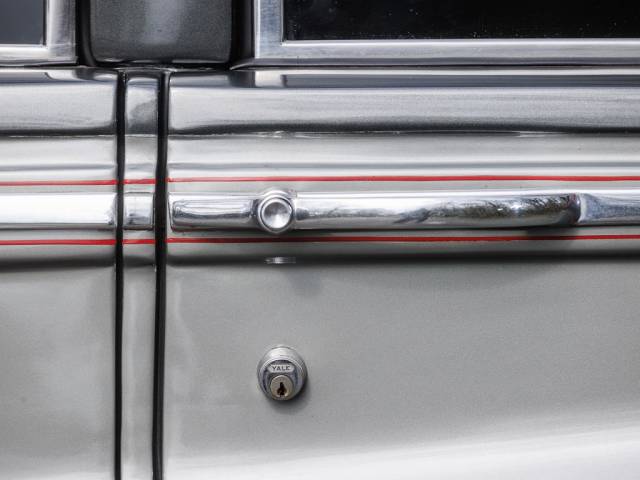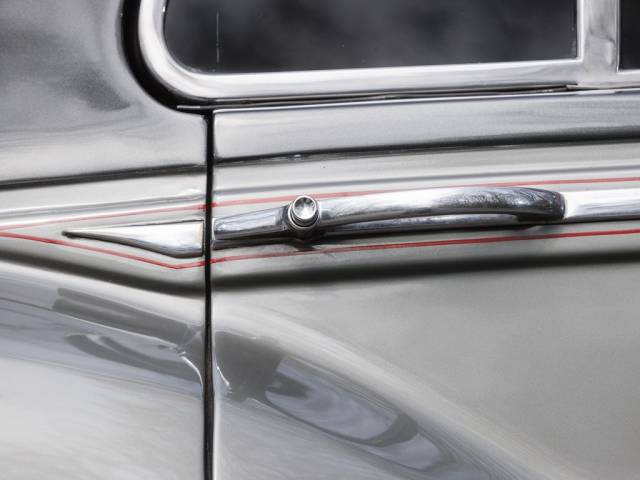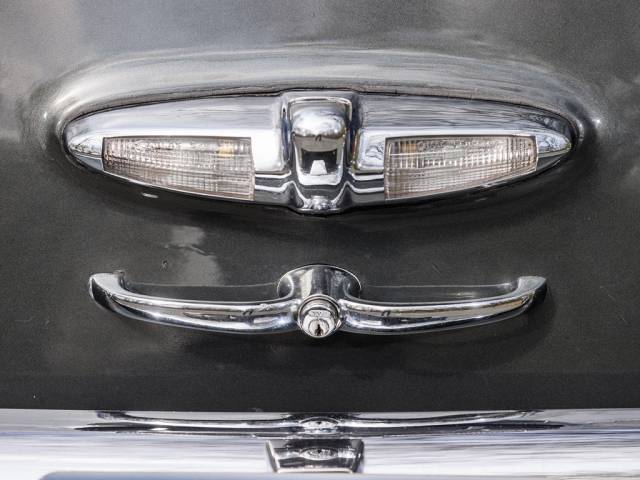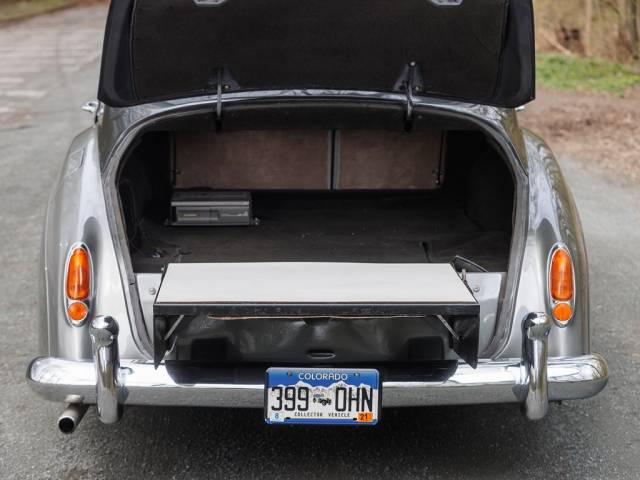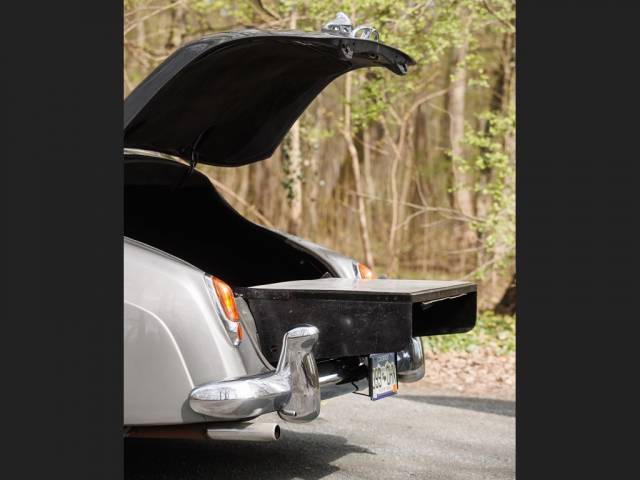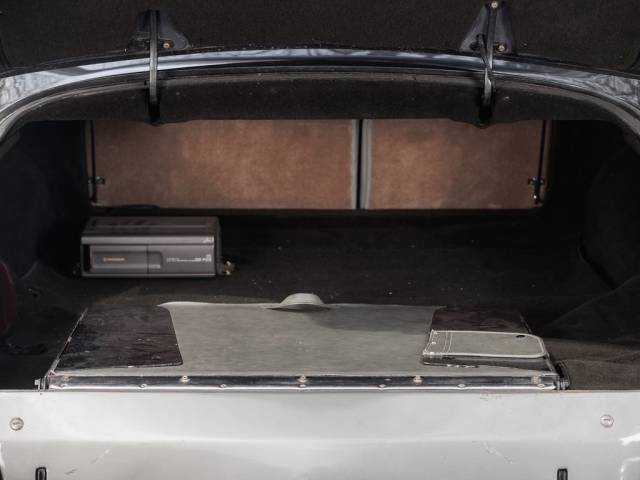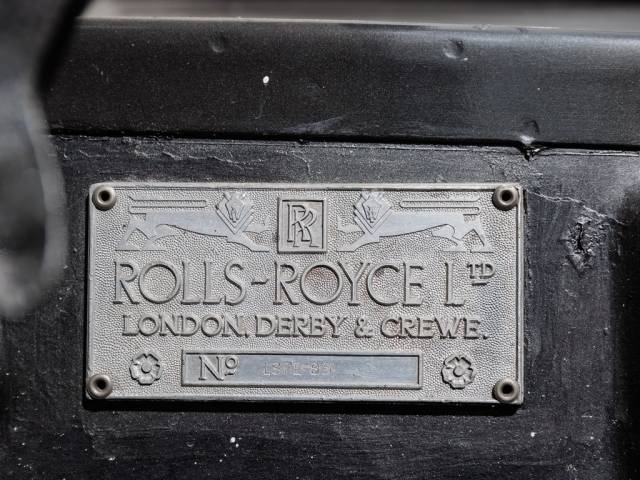 1957 Rolls-Royce Silver Cloud I – Countryman Adaptation By Radford
Dealer

away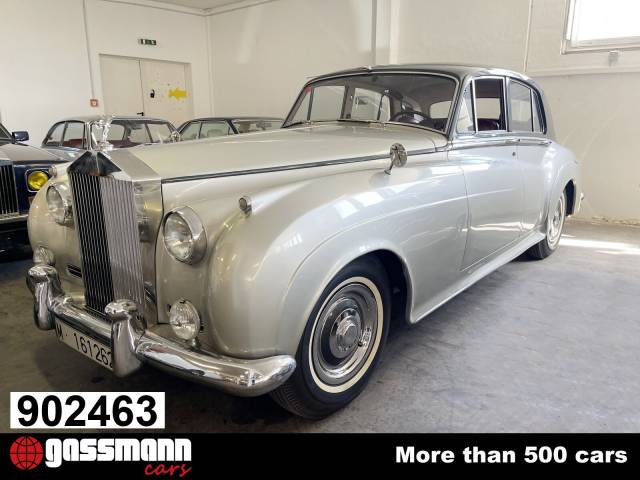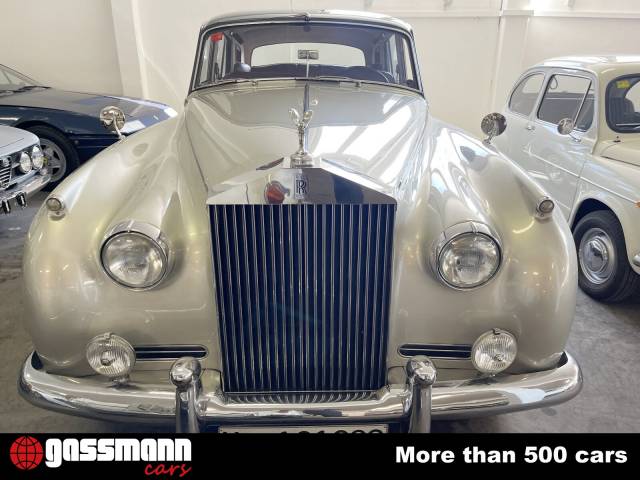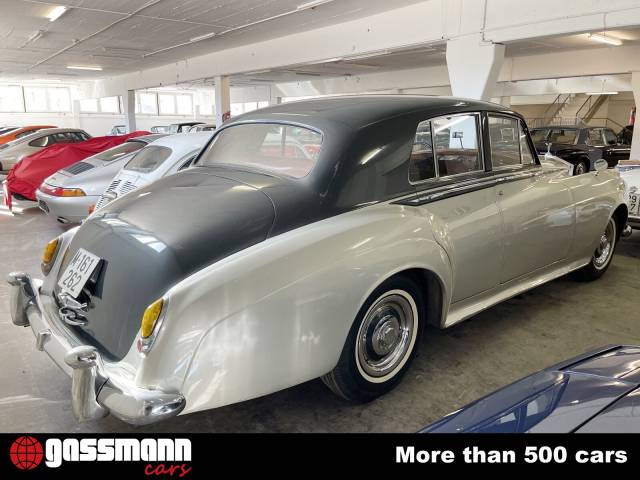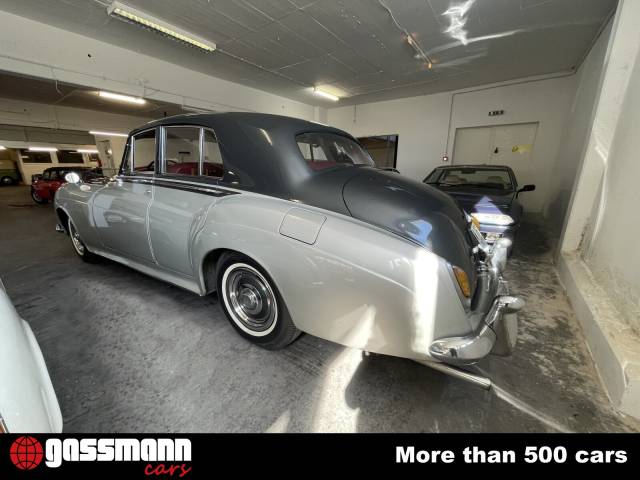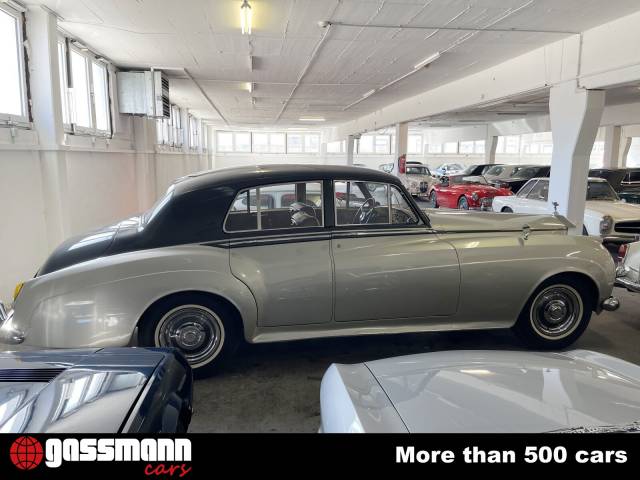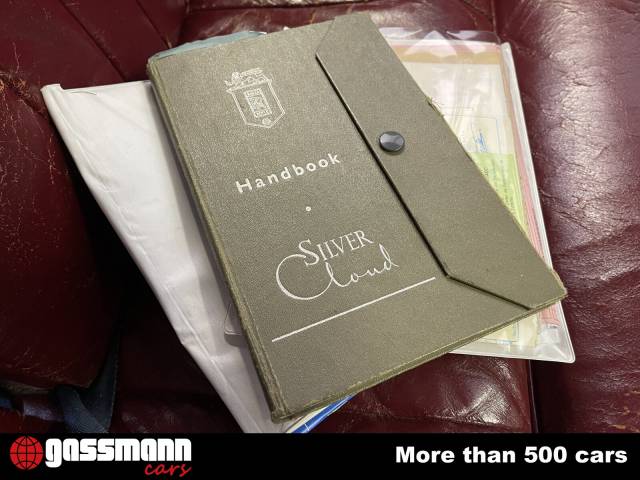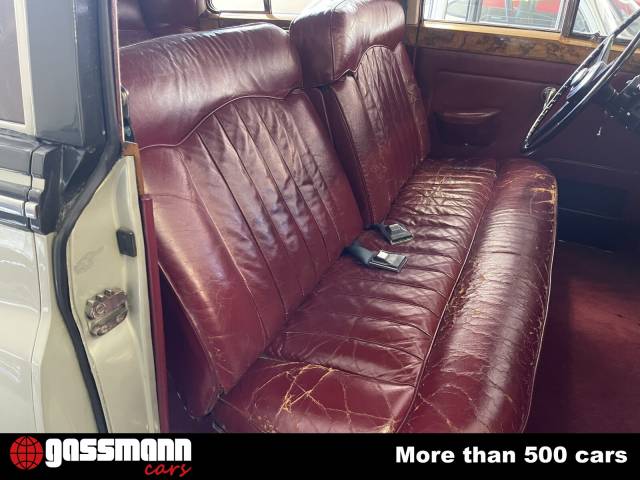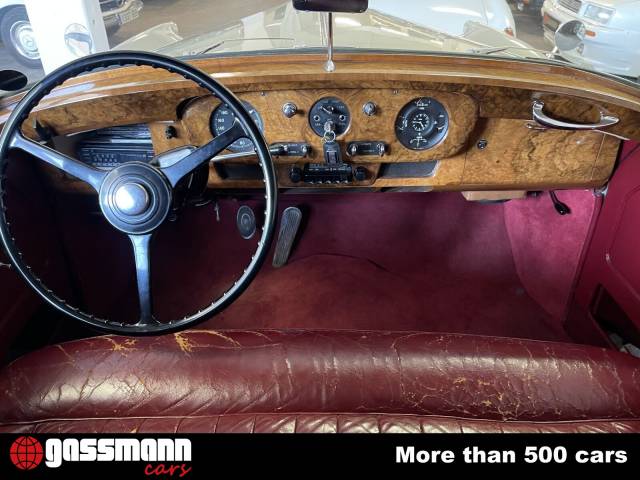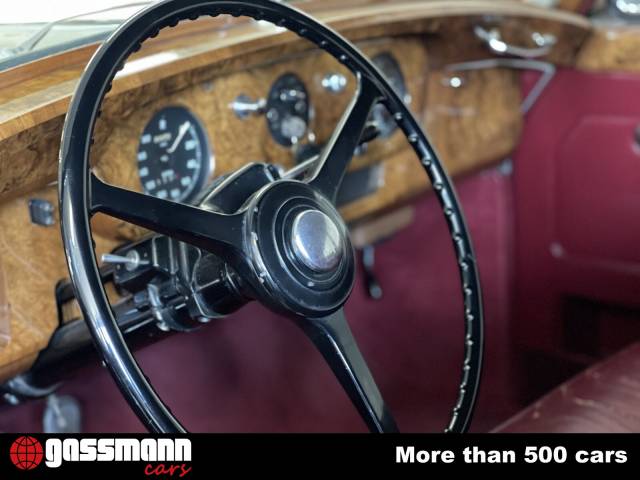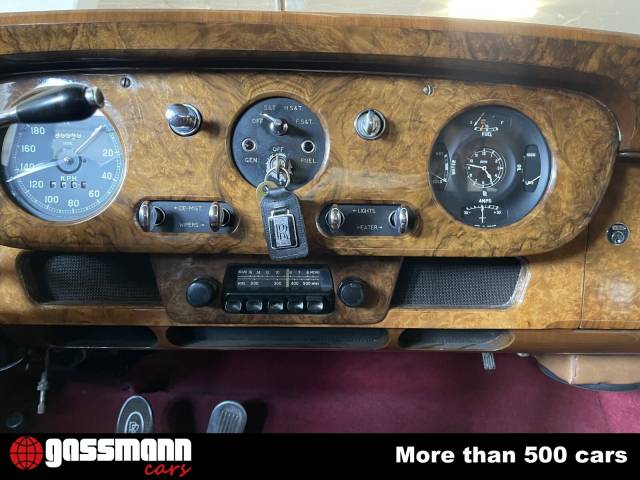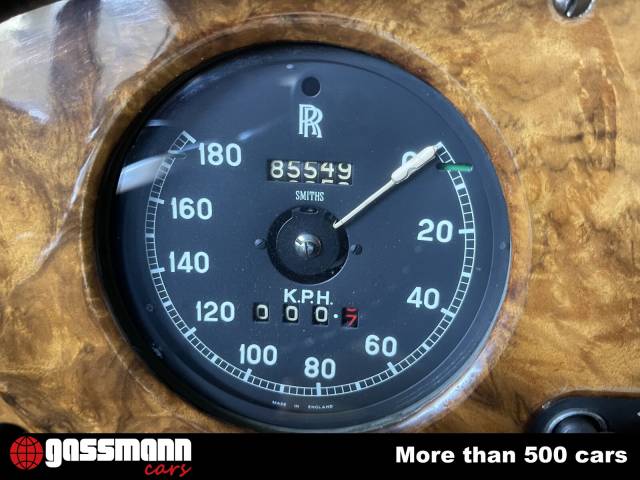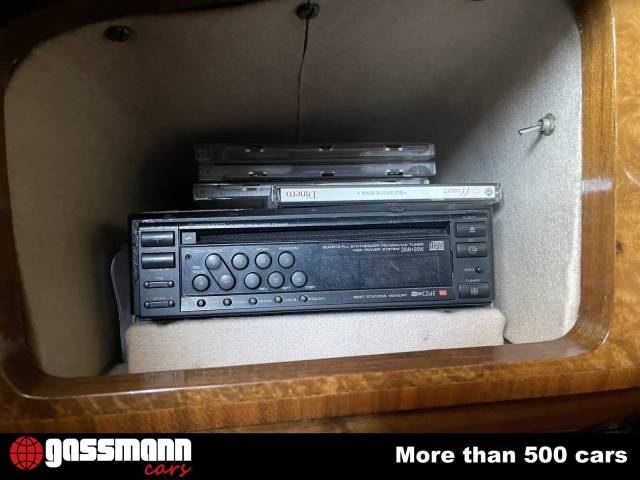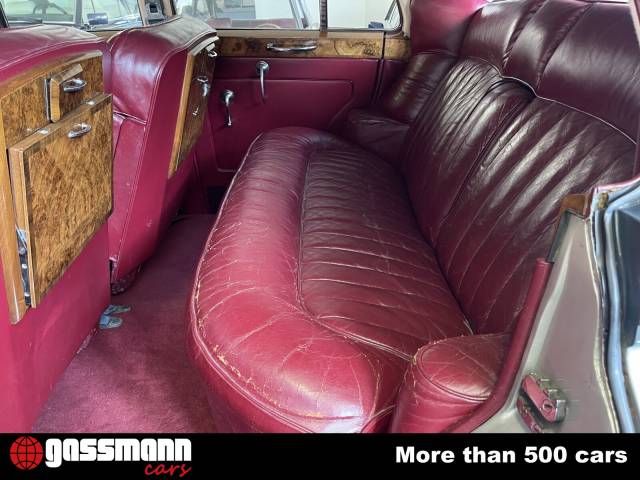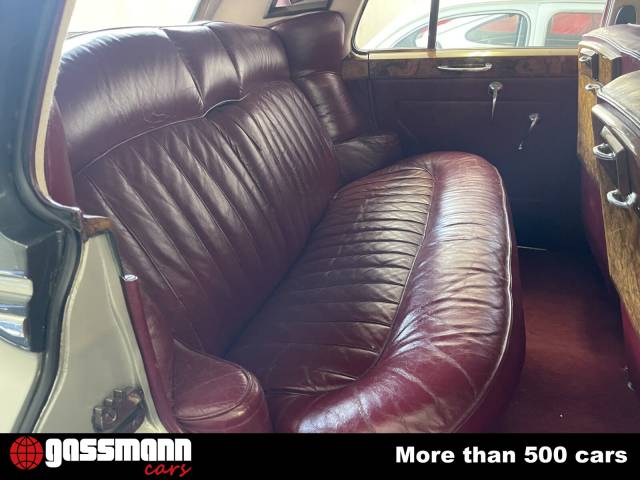 Silver Cloud I
Dealer

away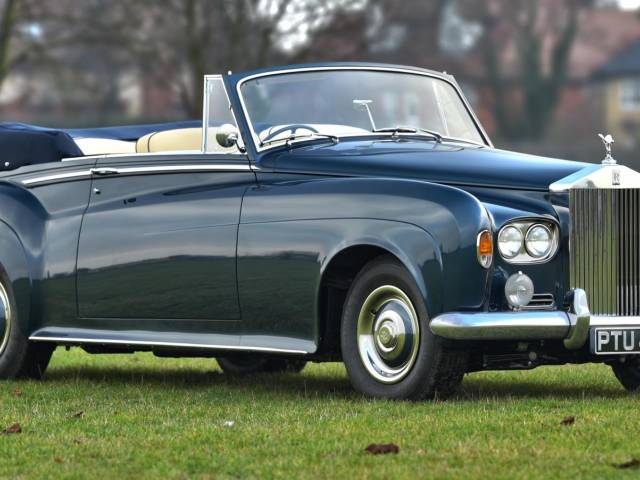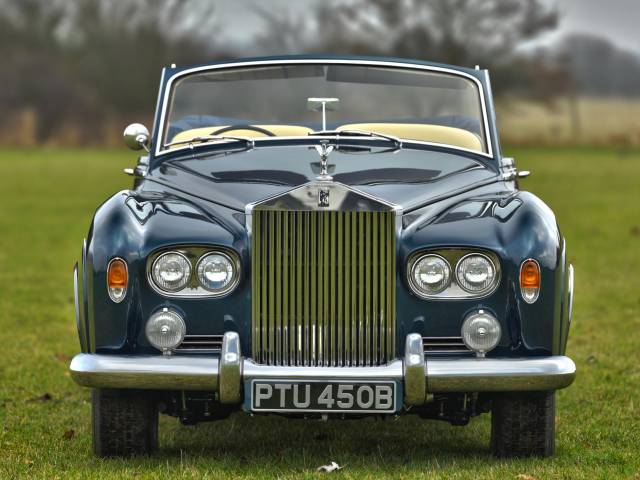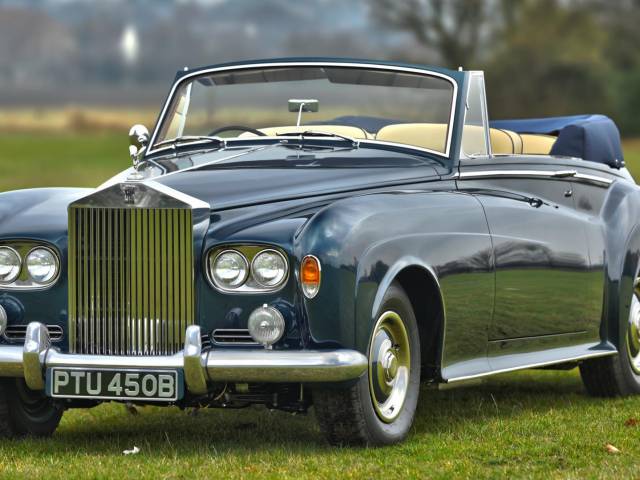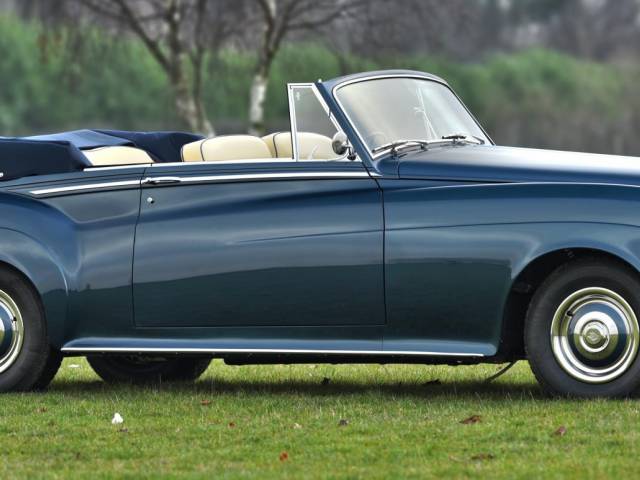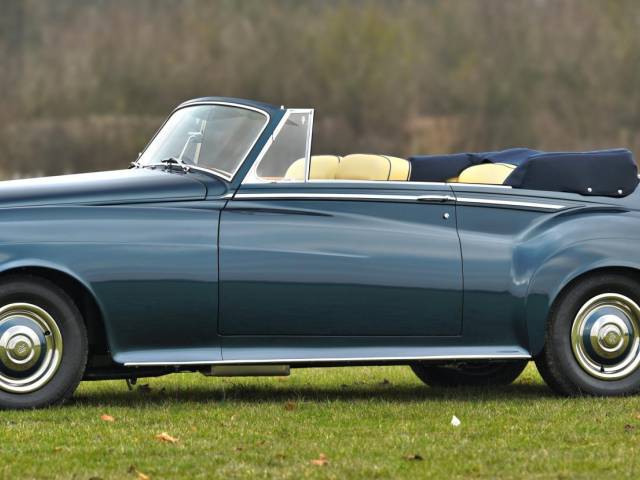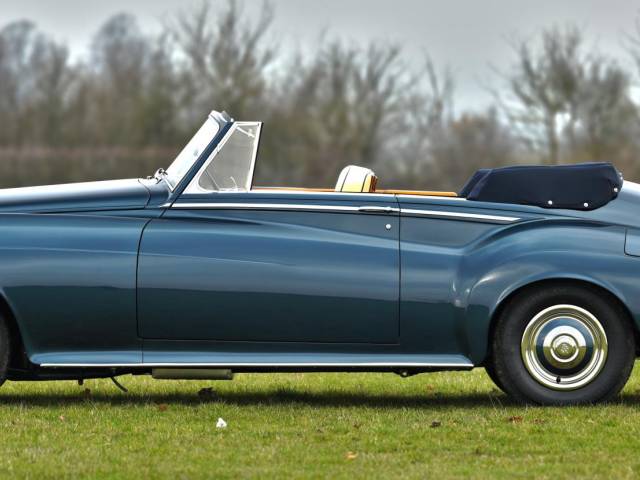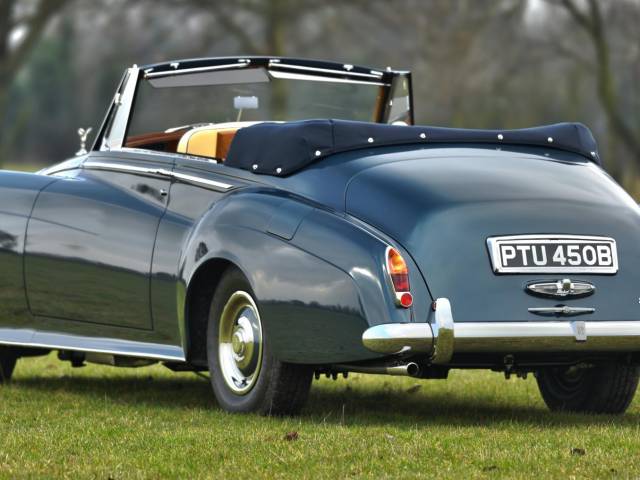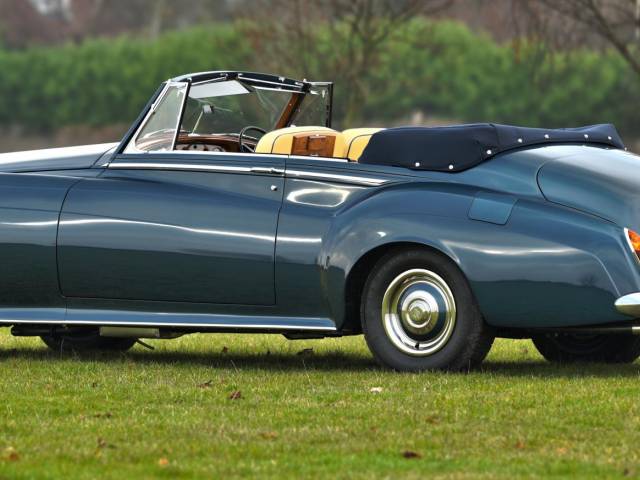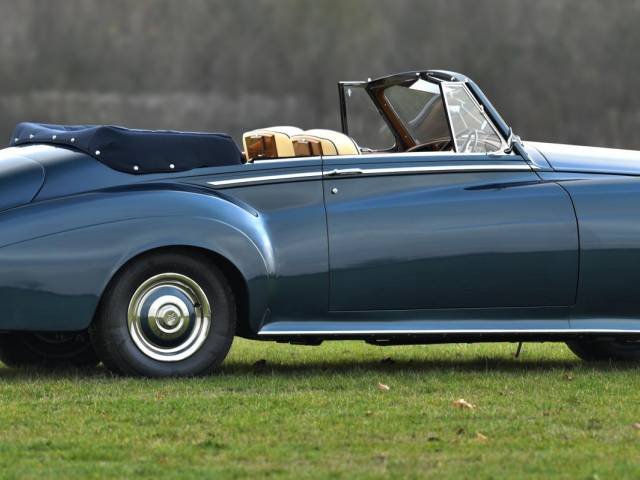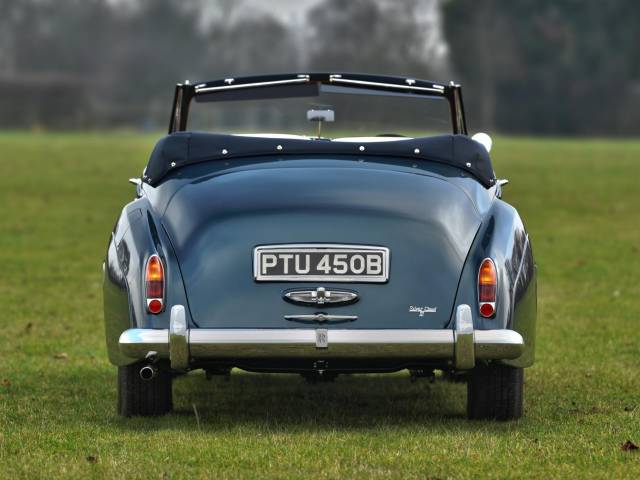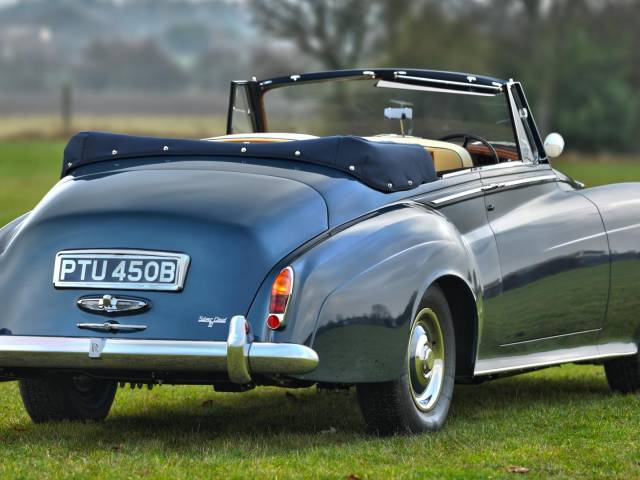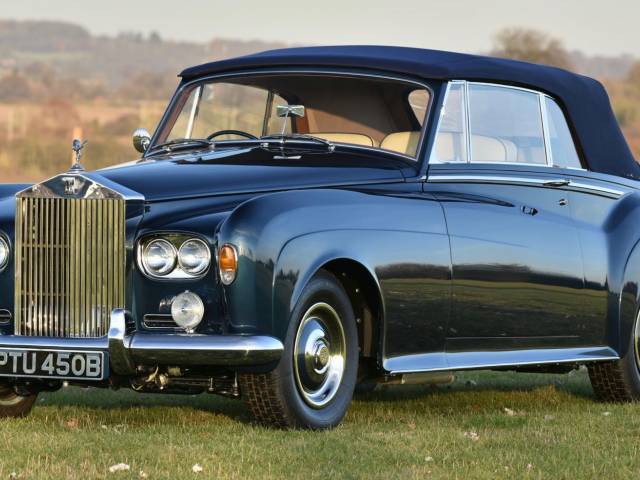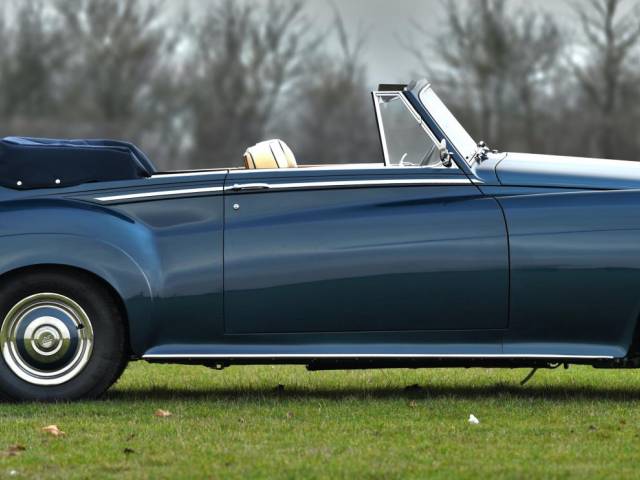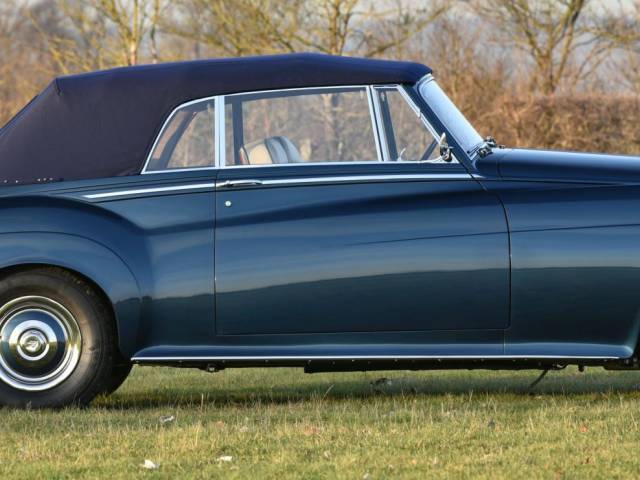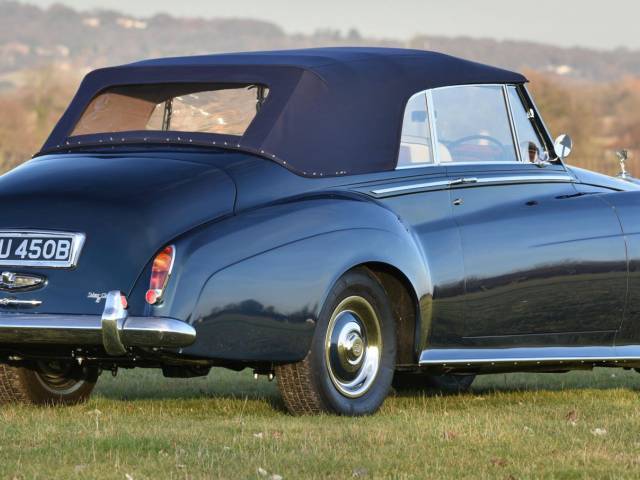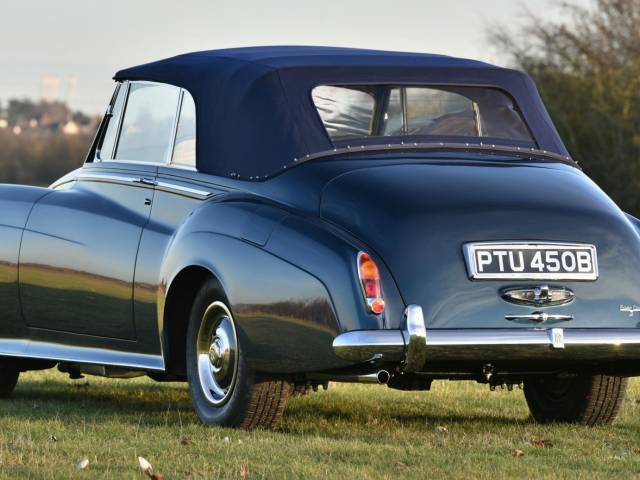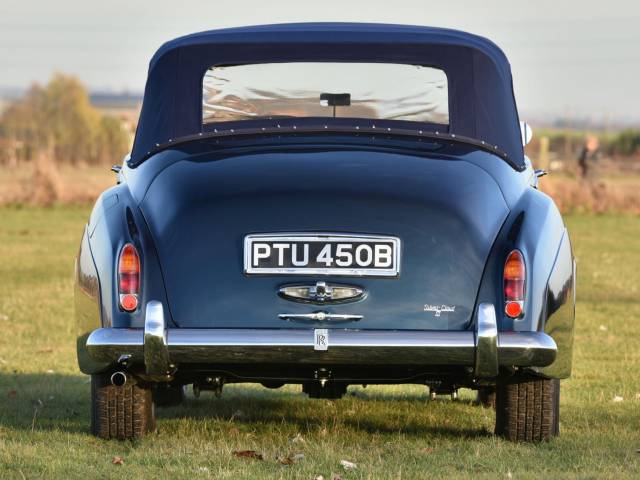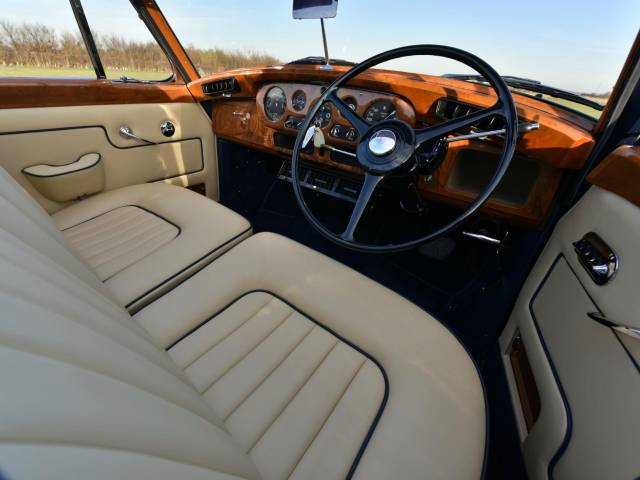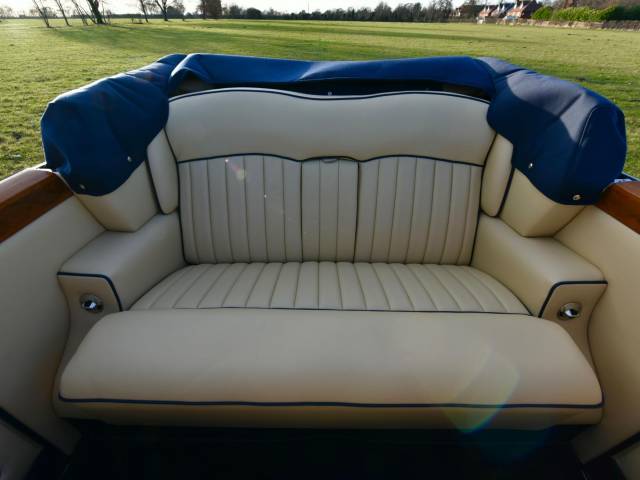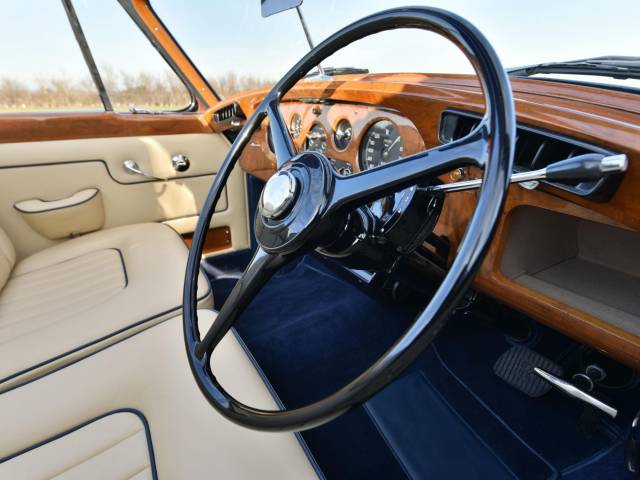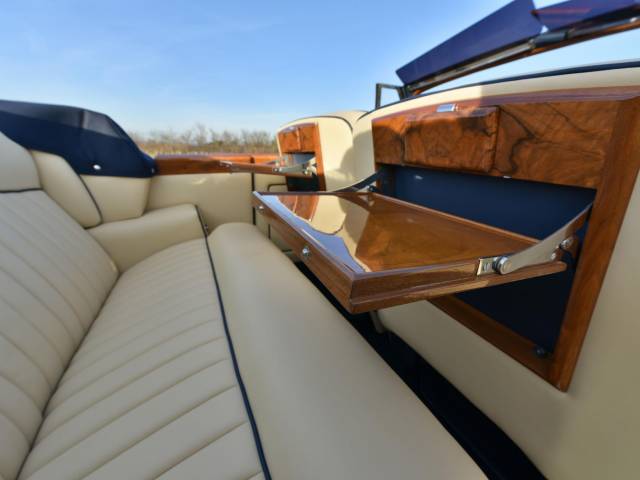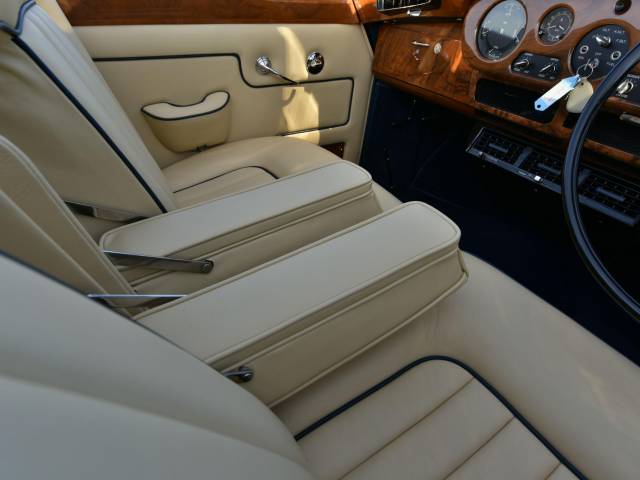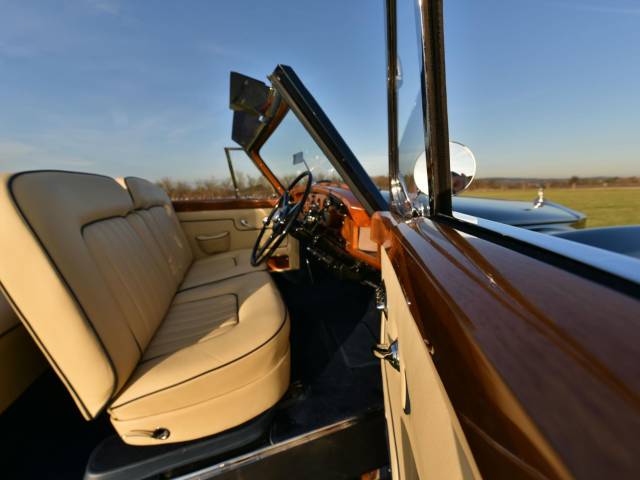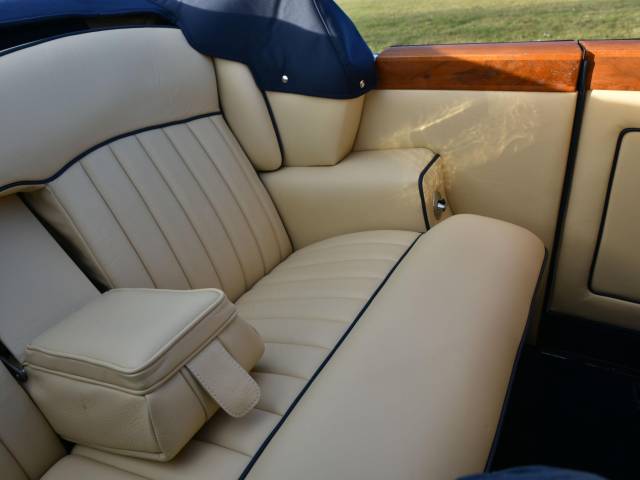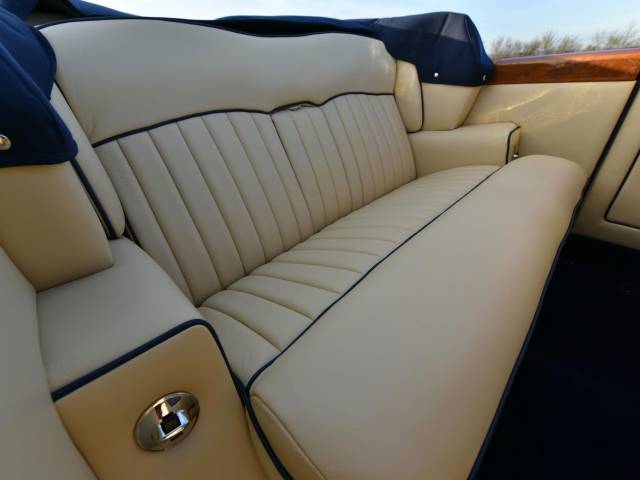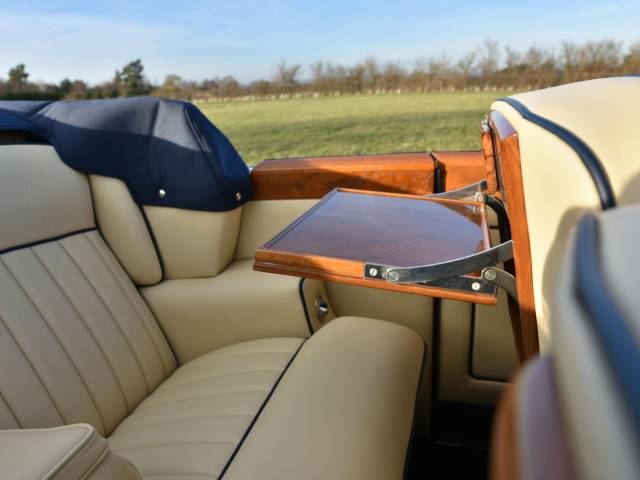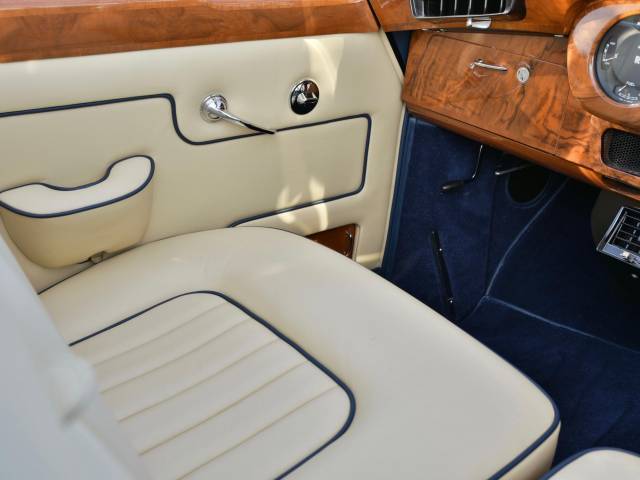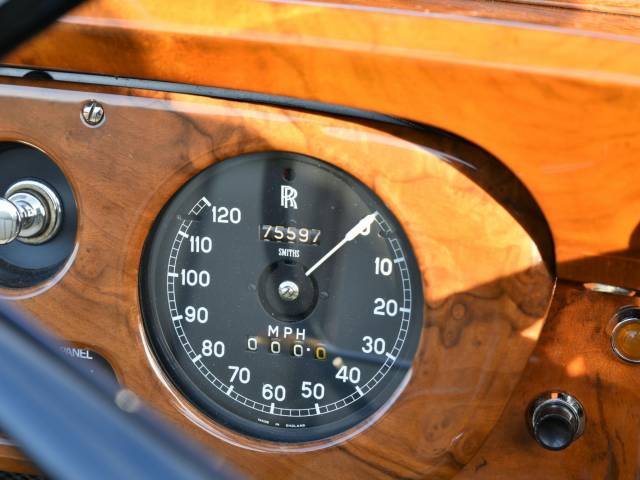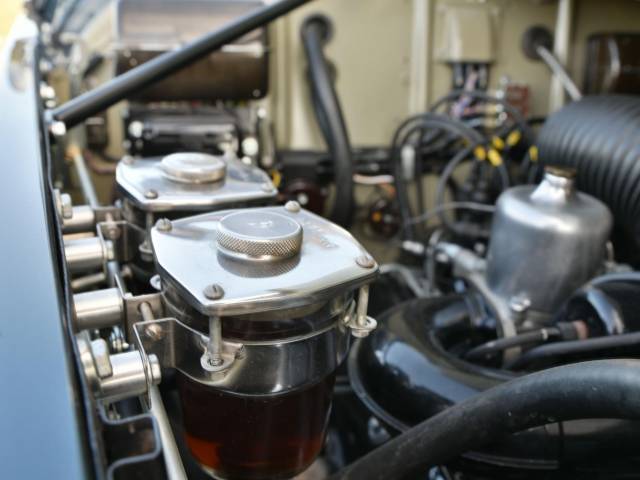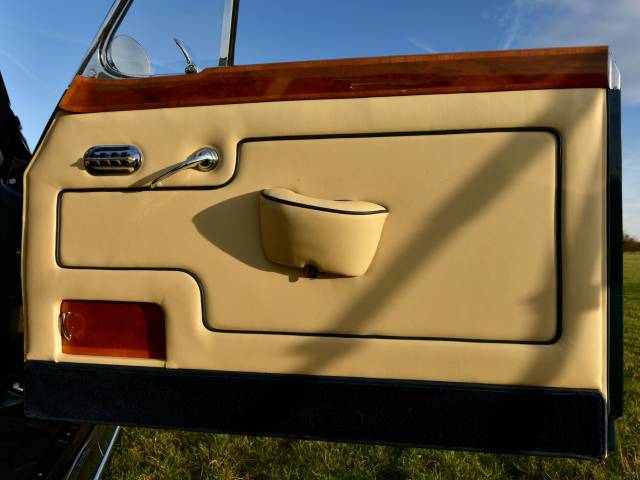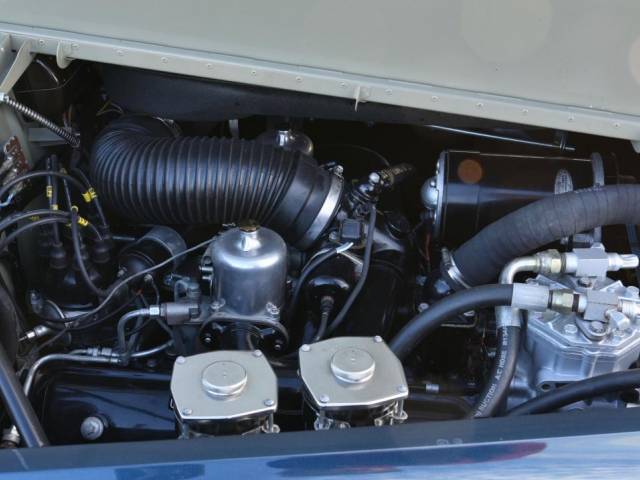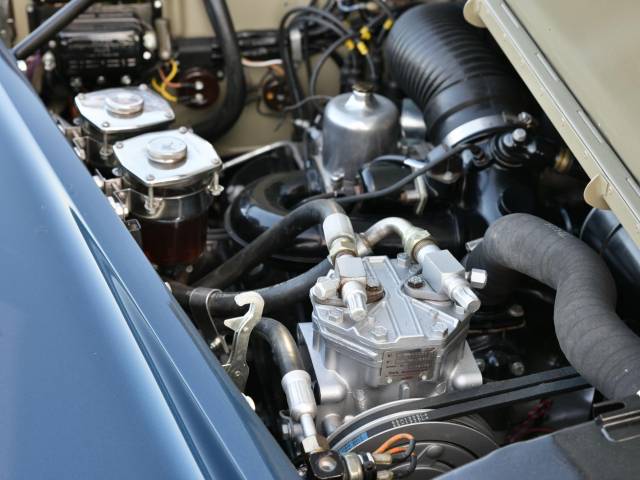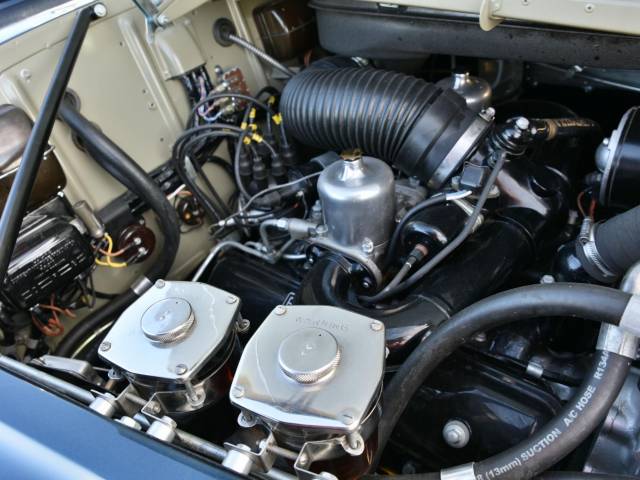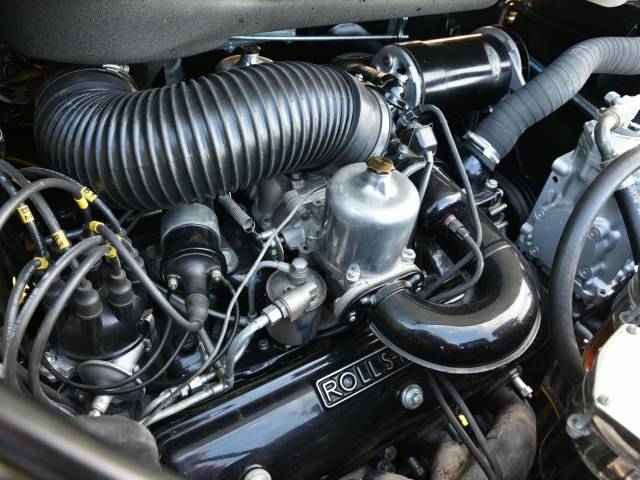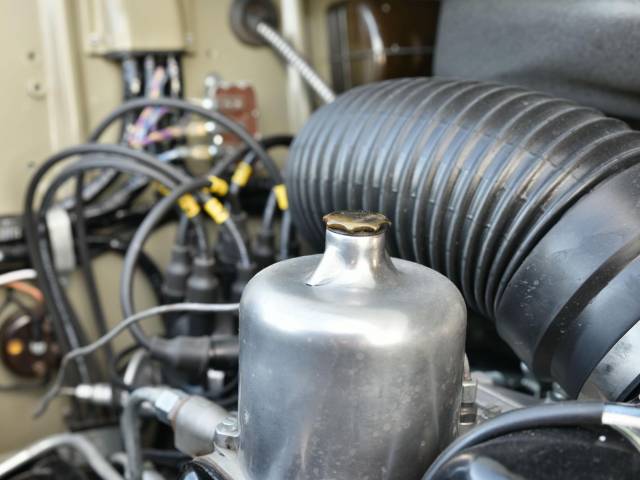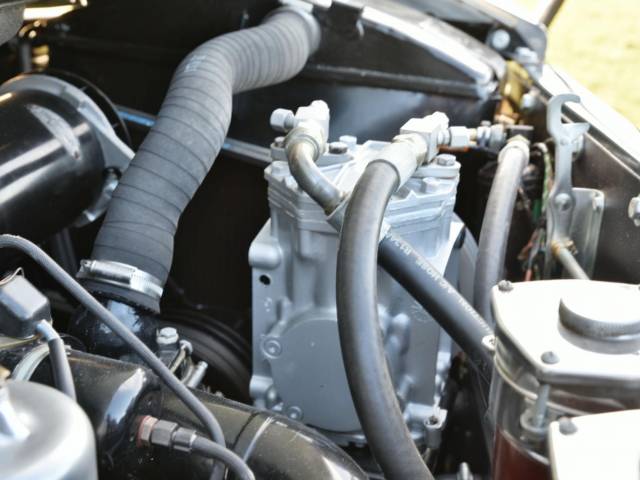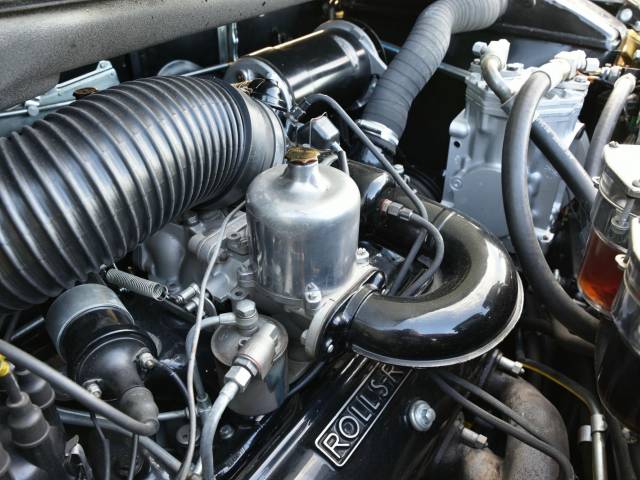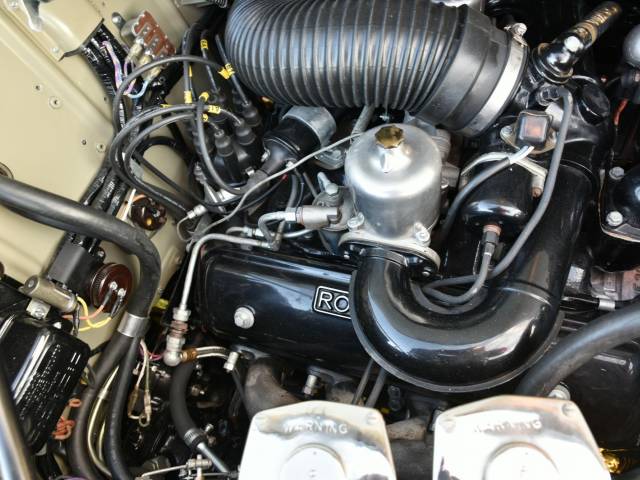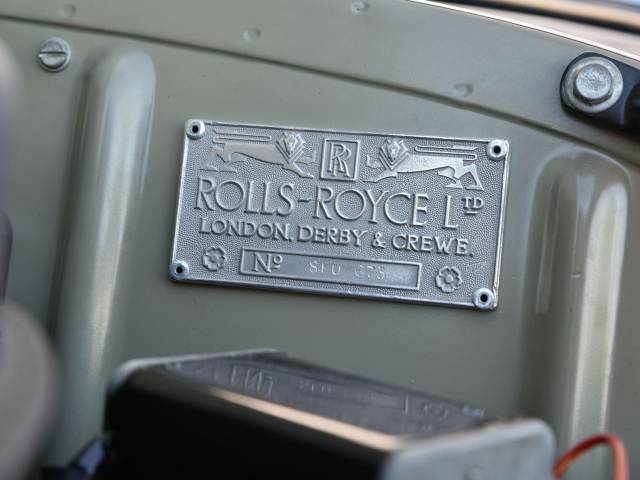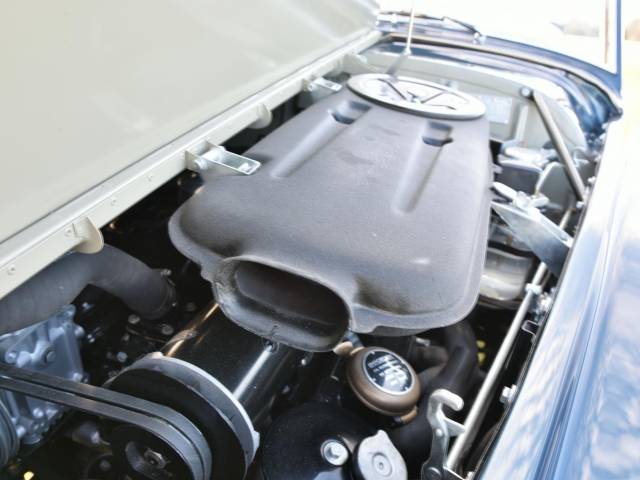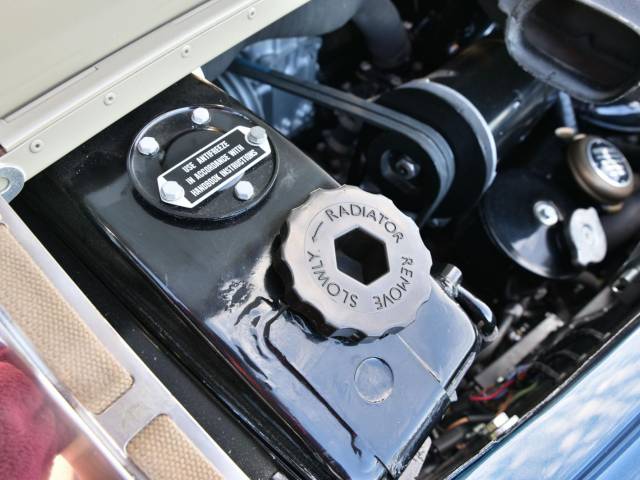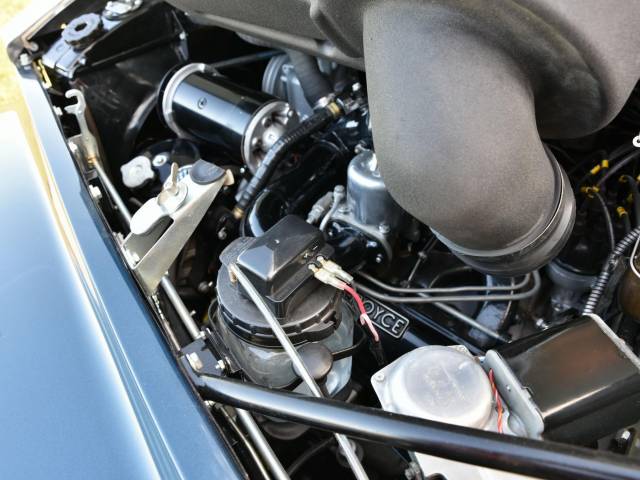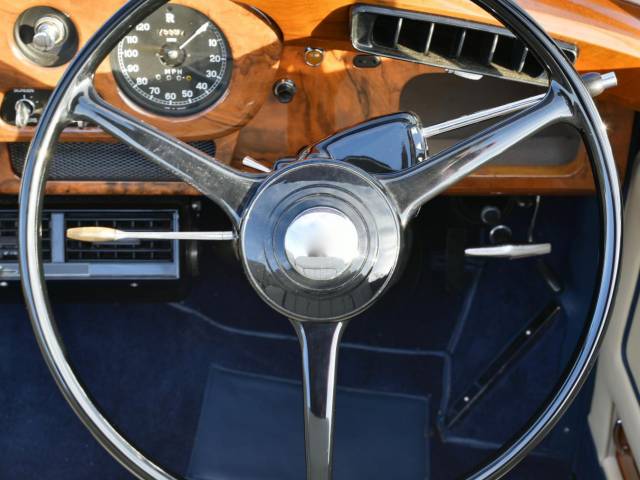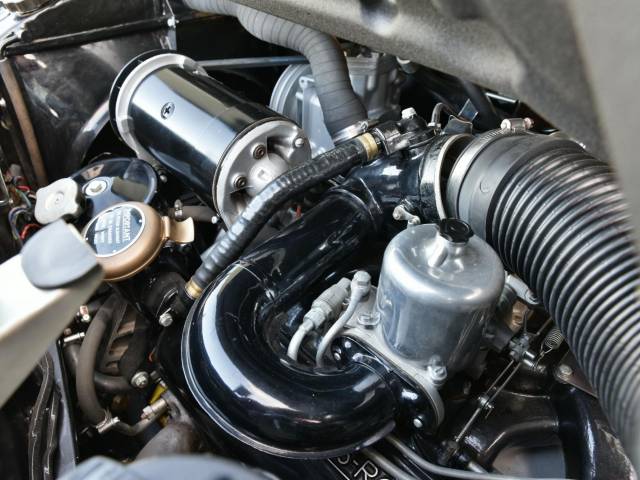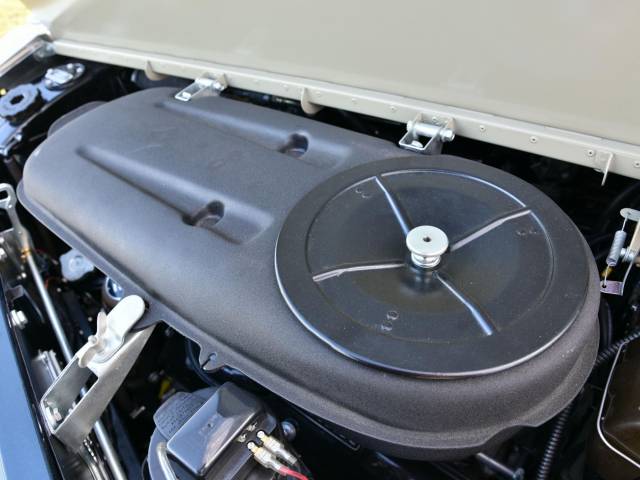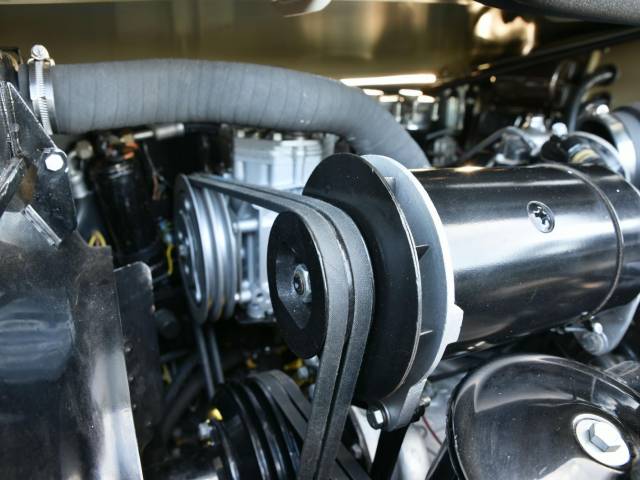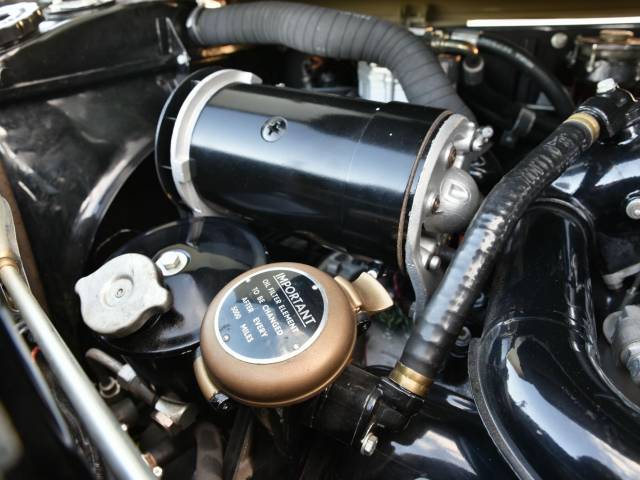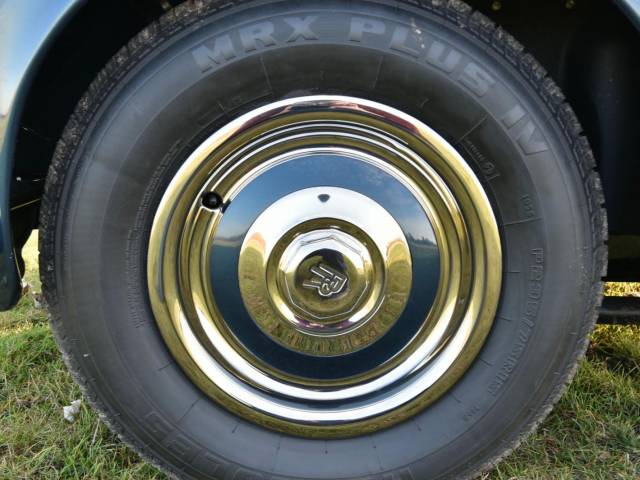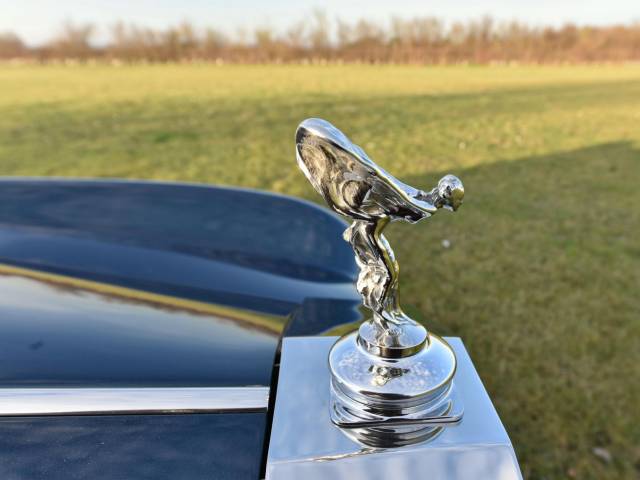 Dealer

away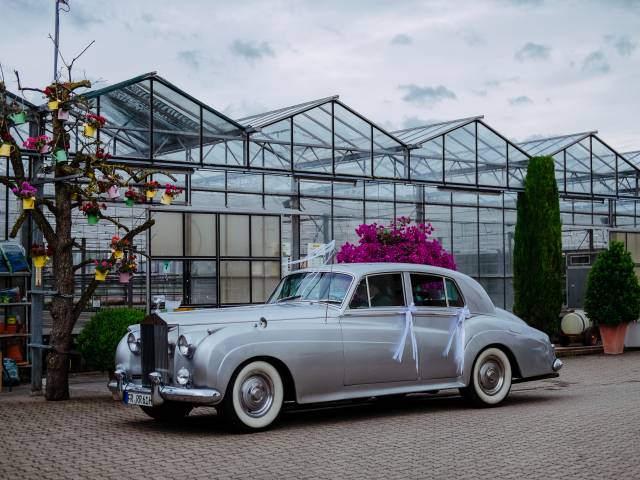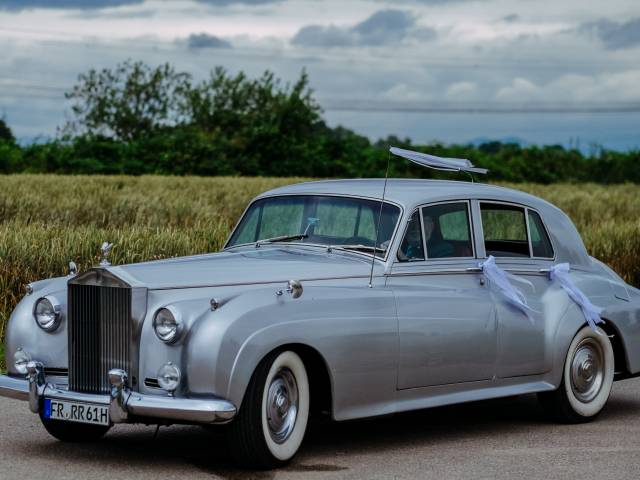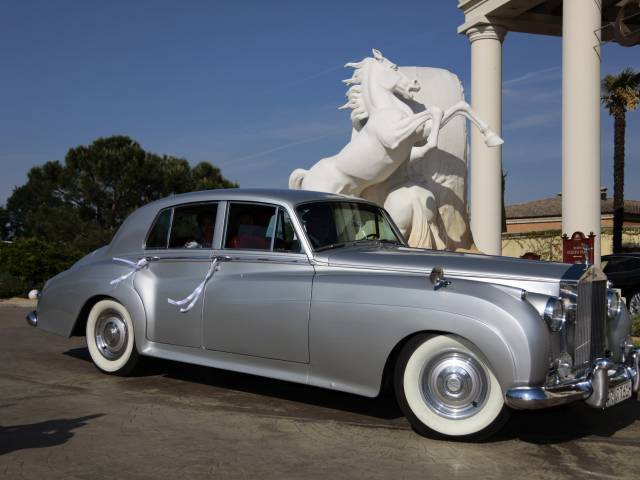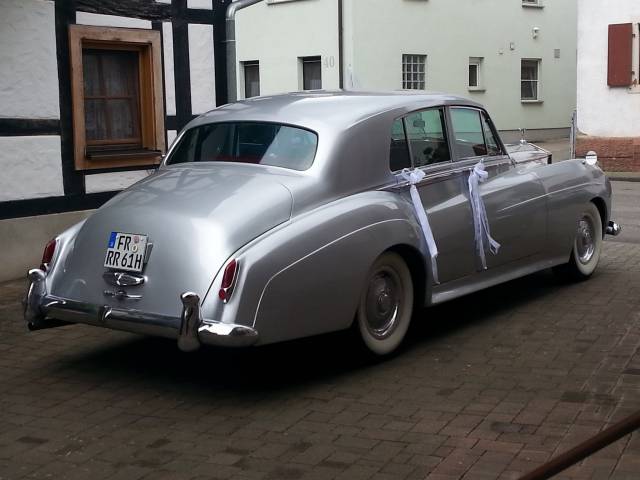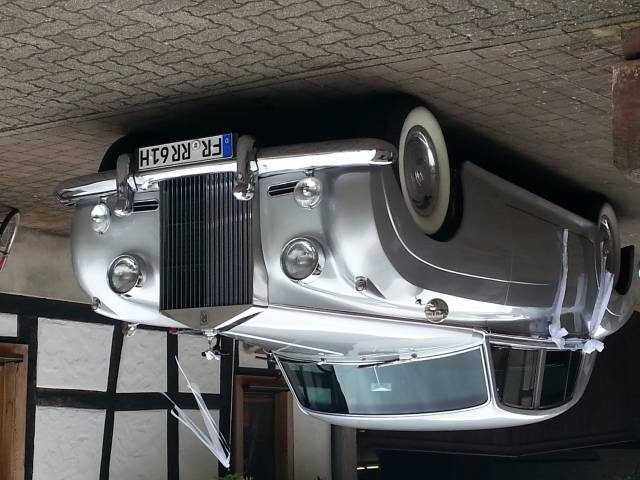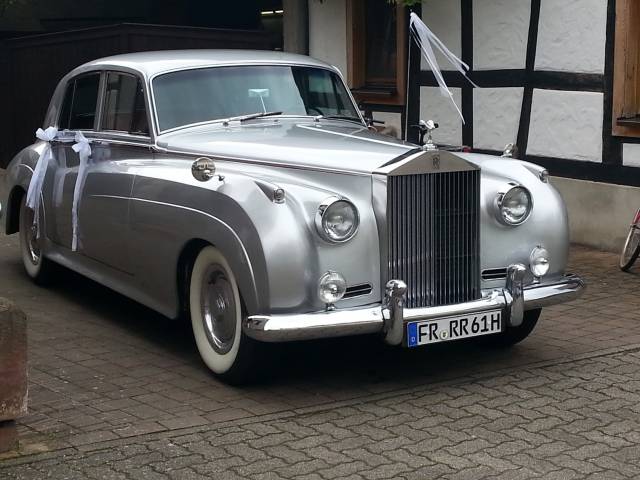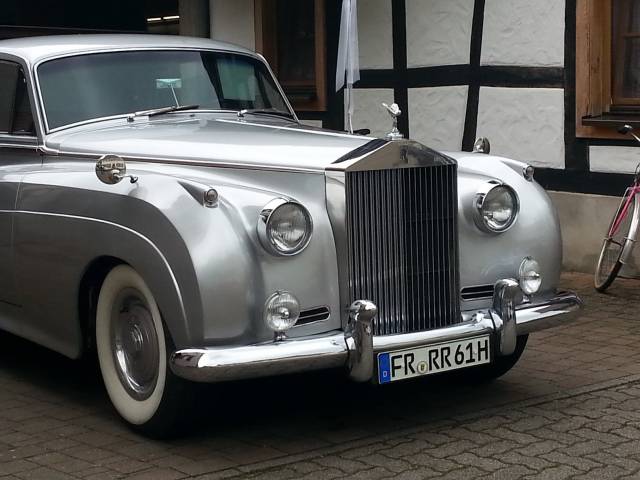 Private

away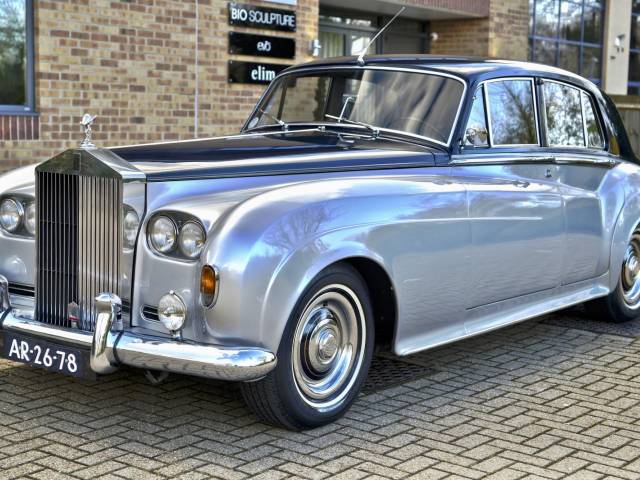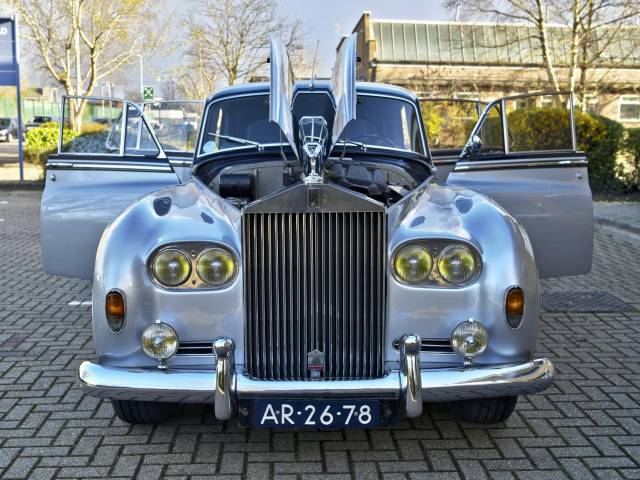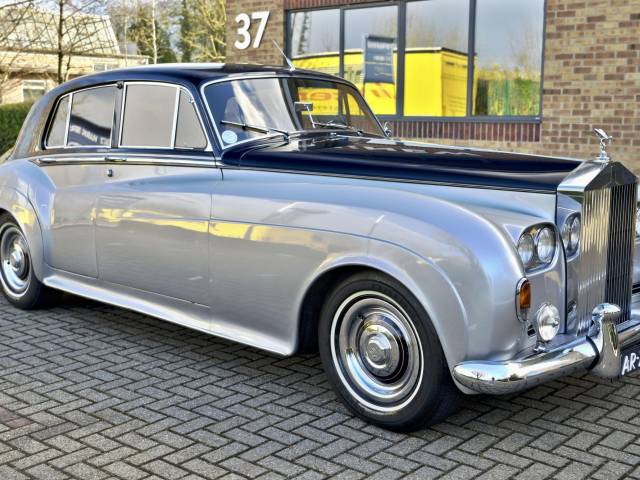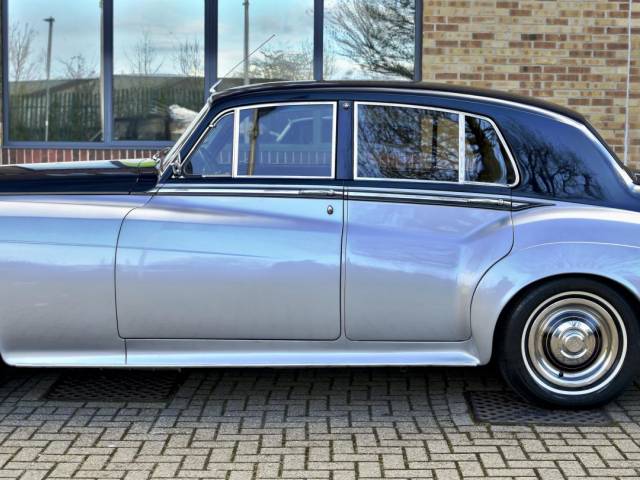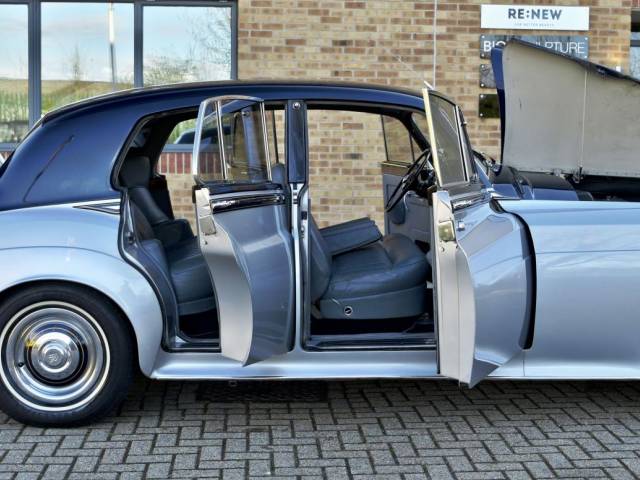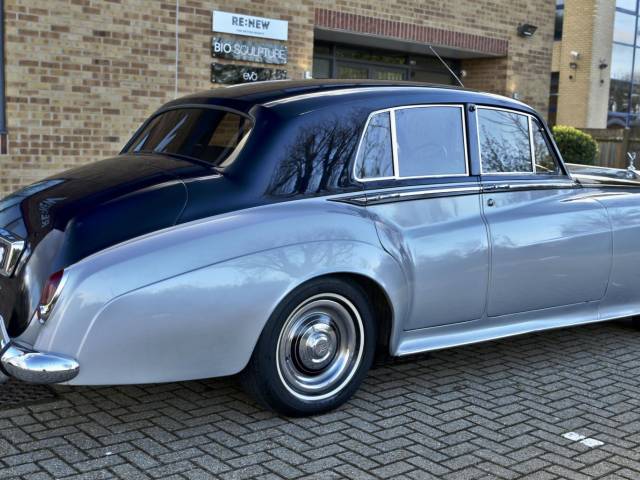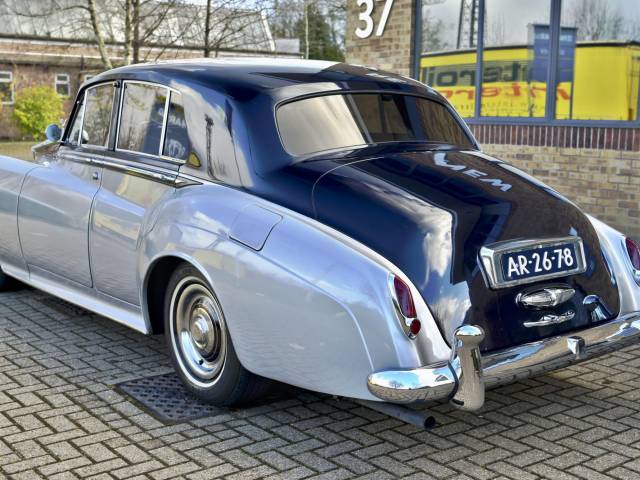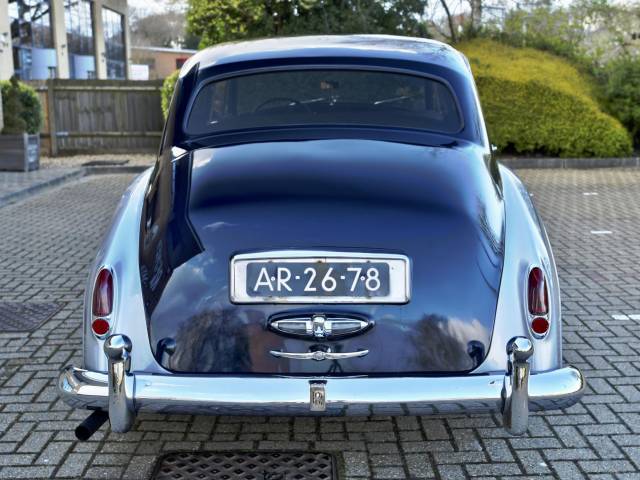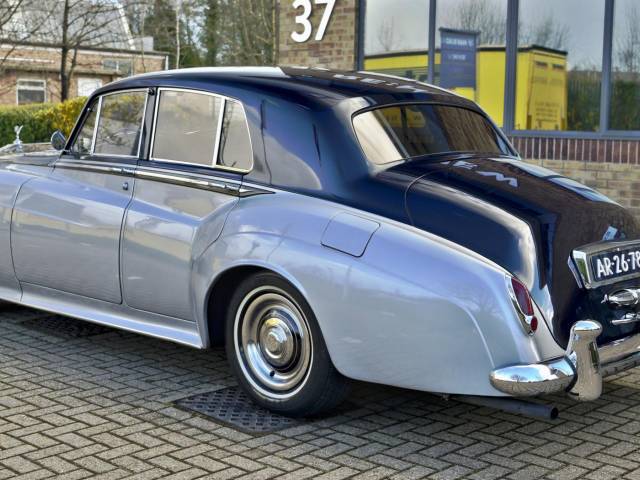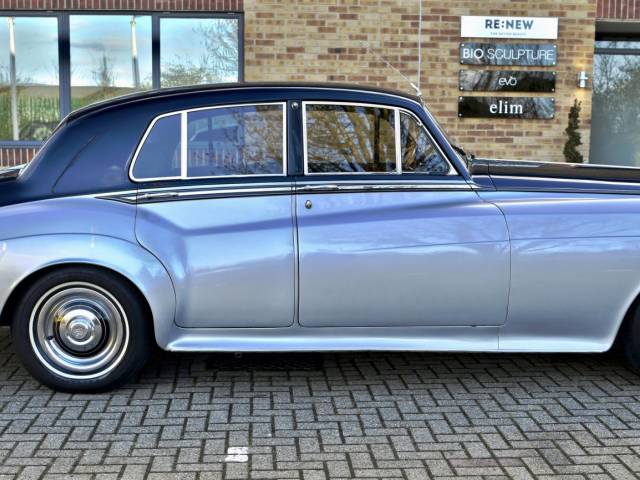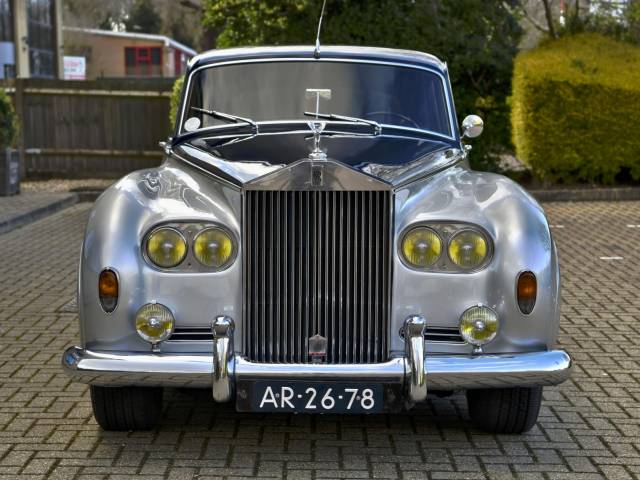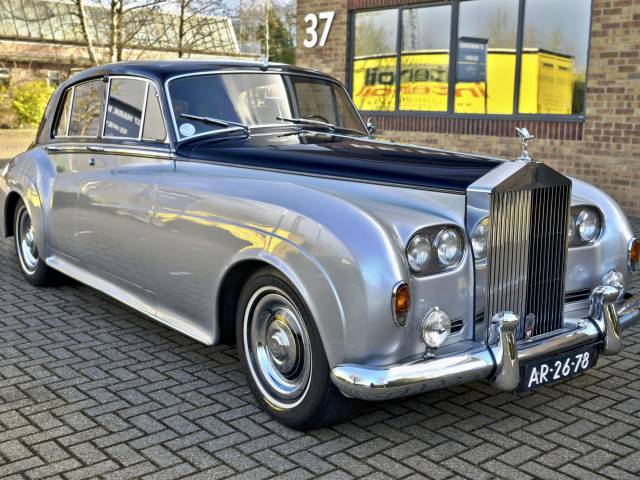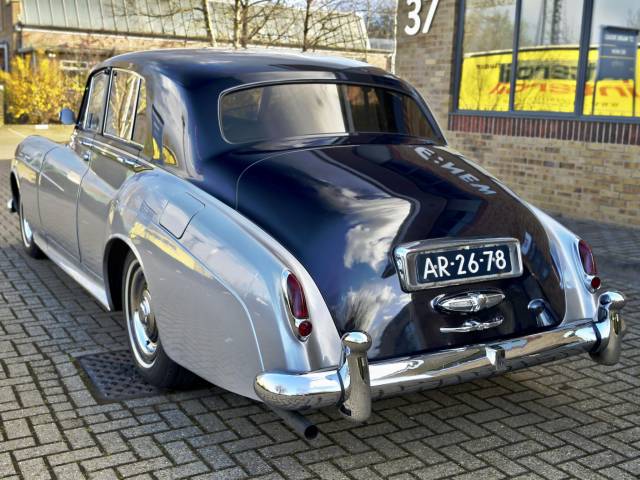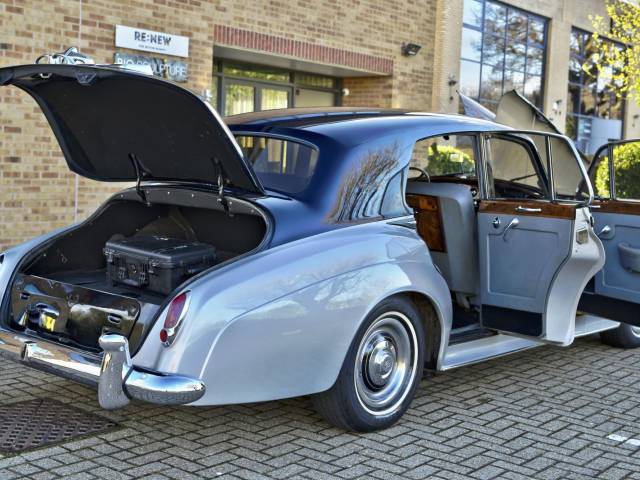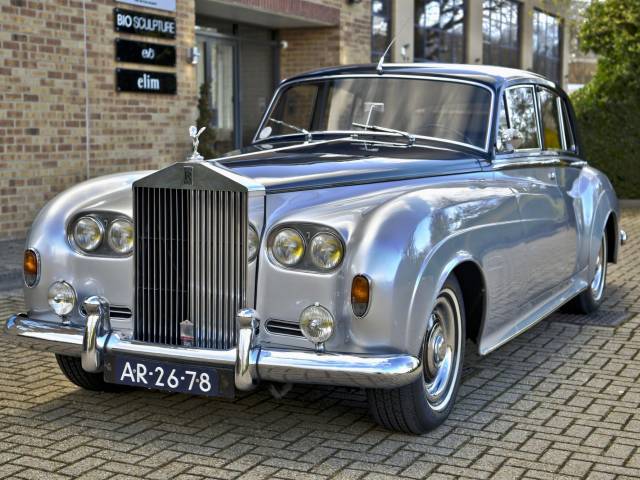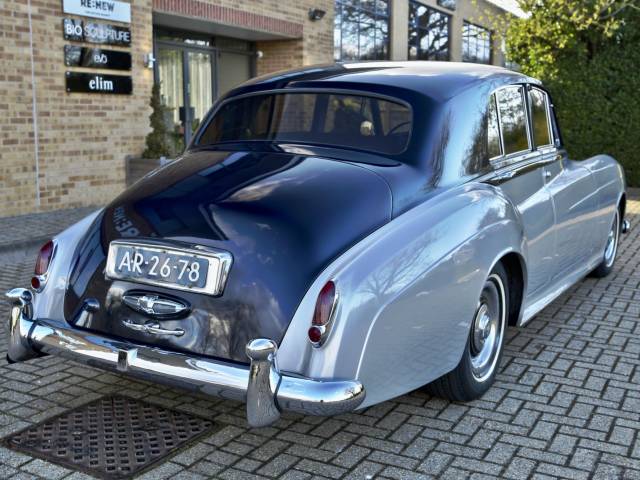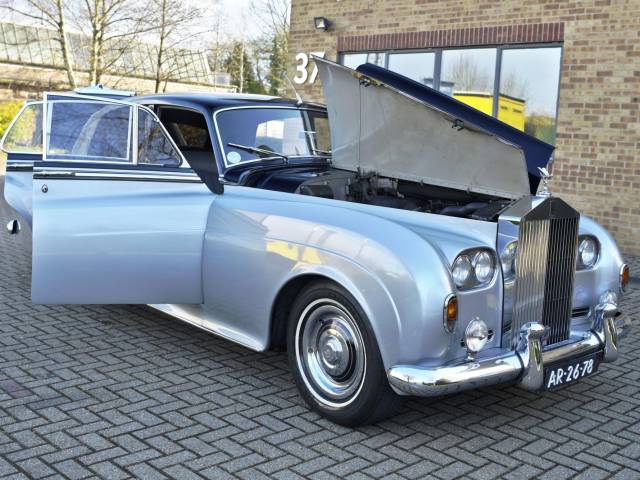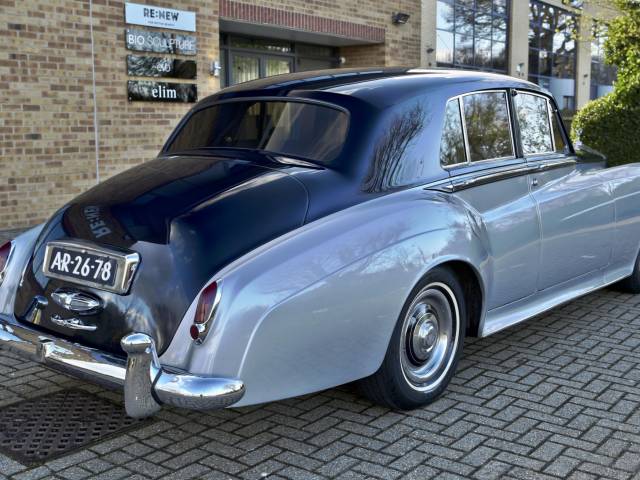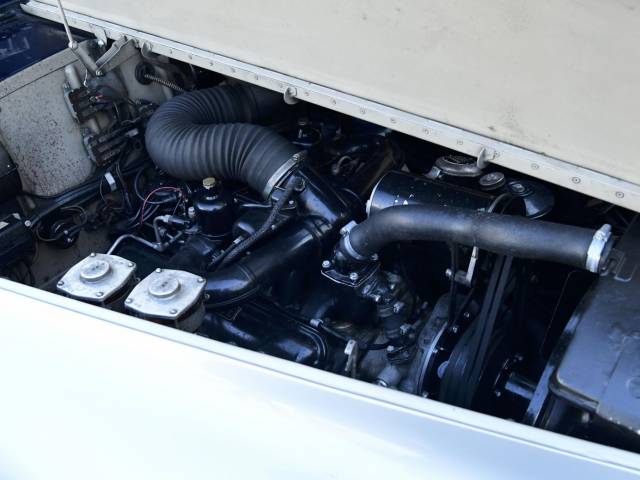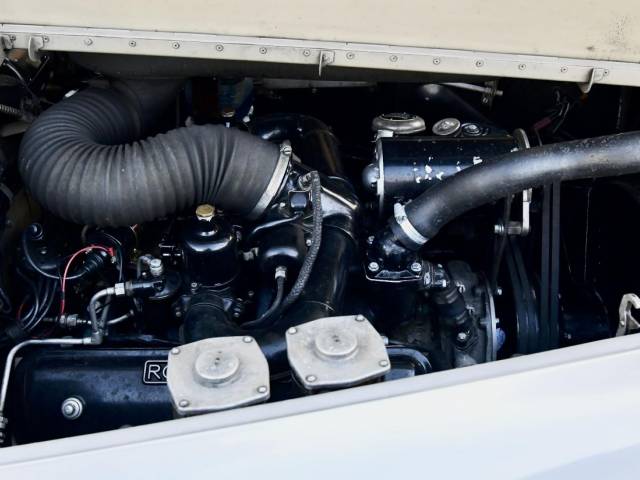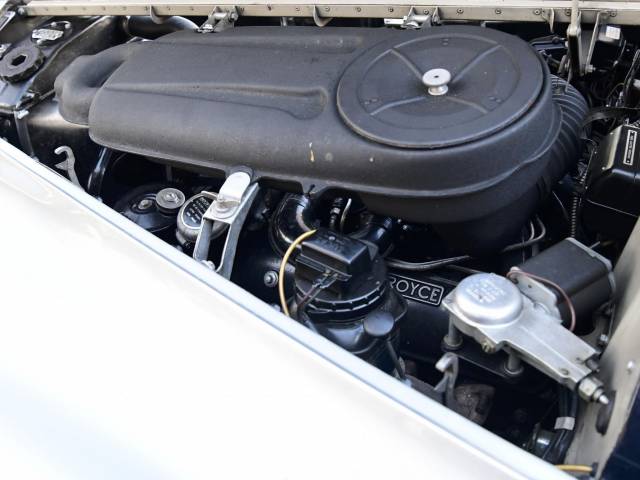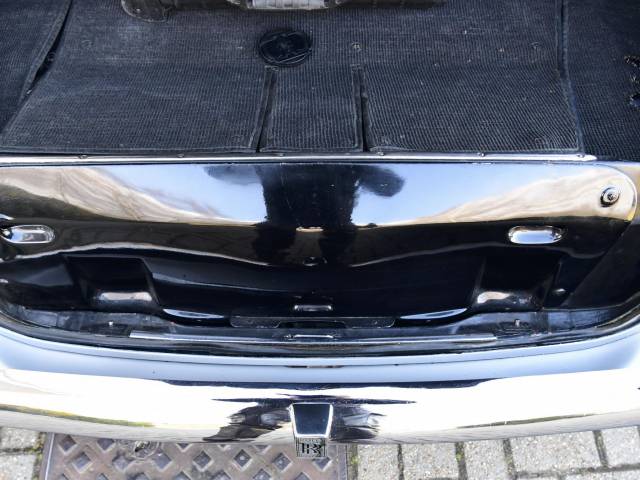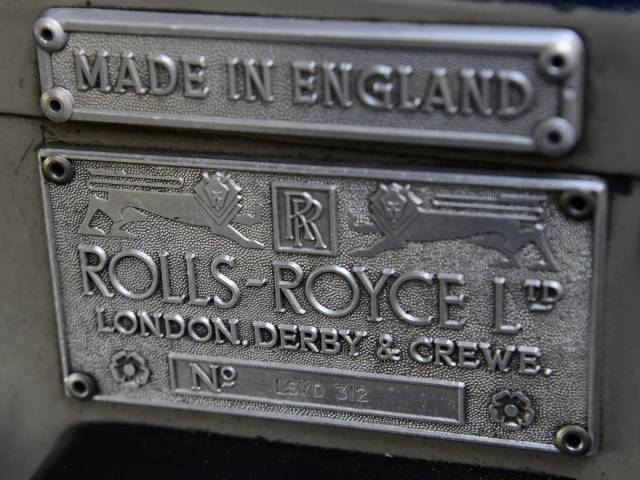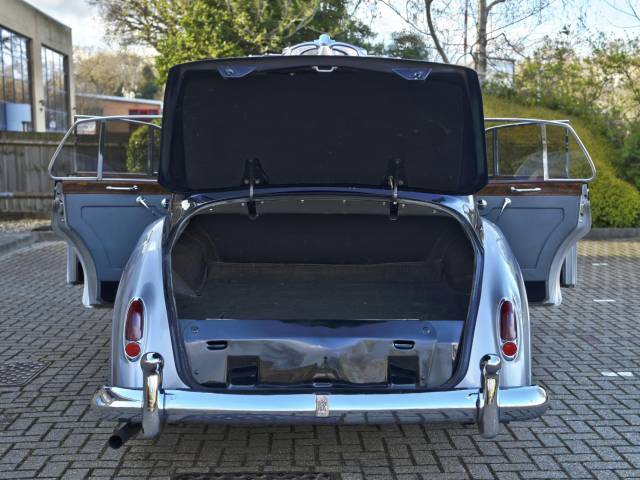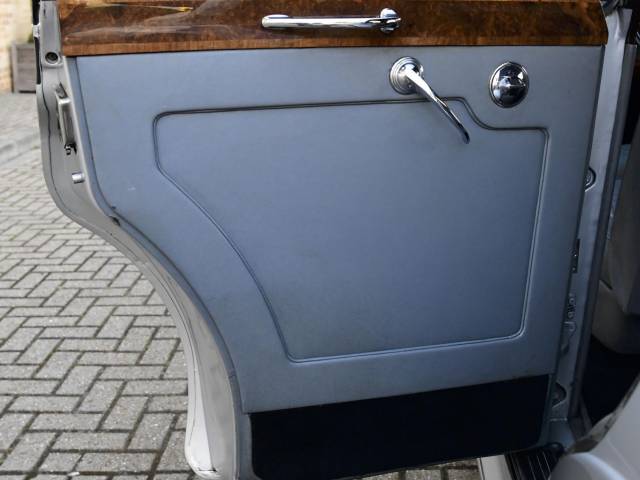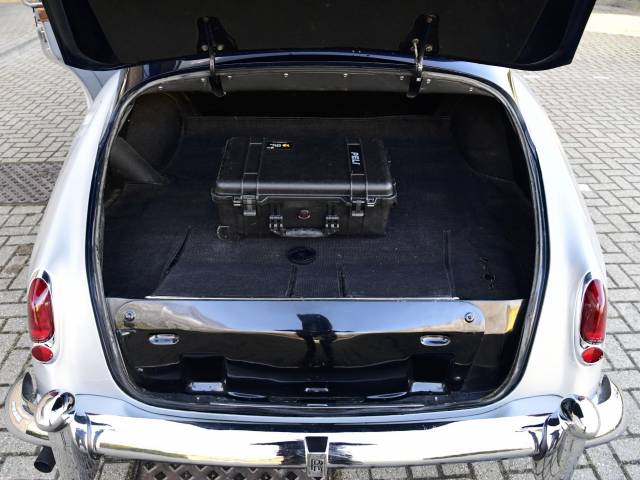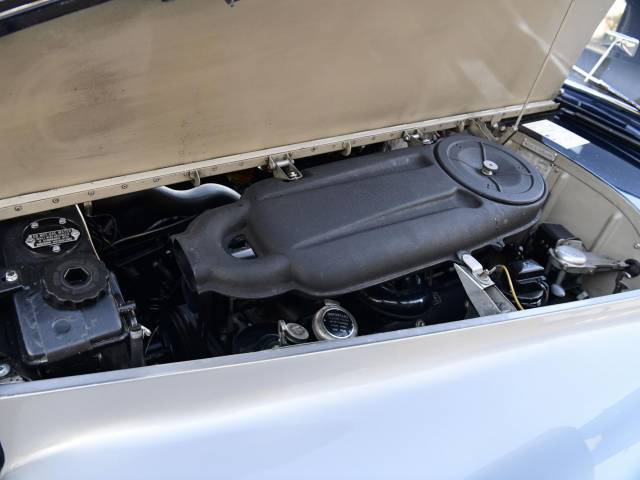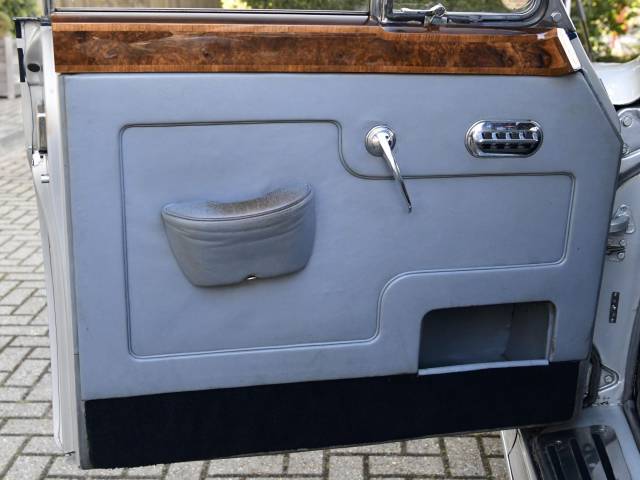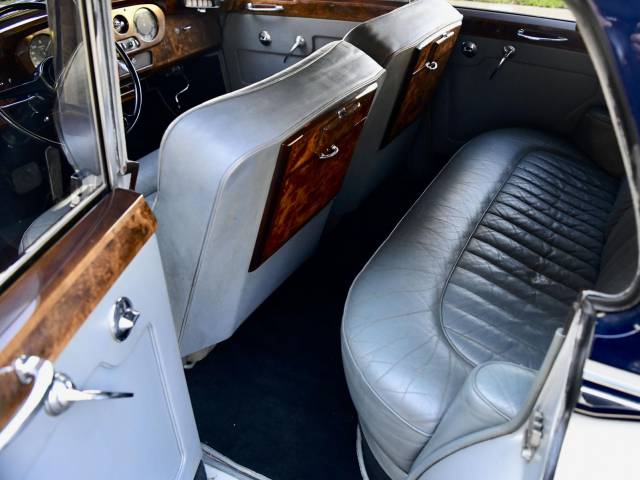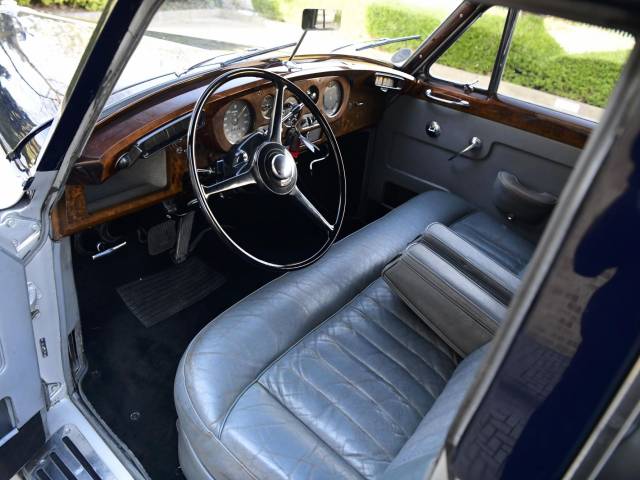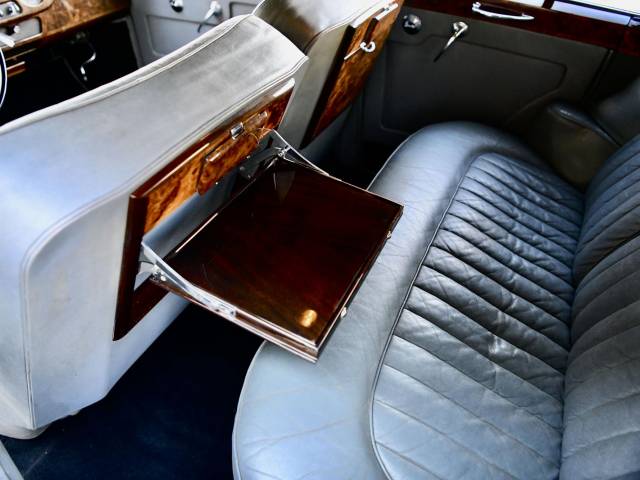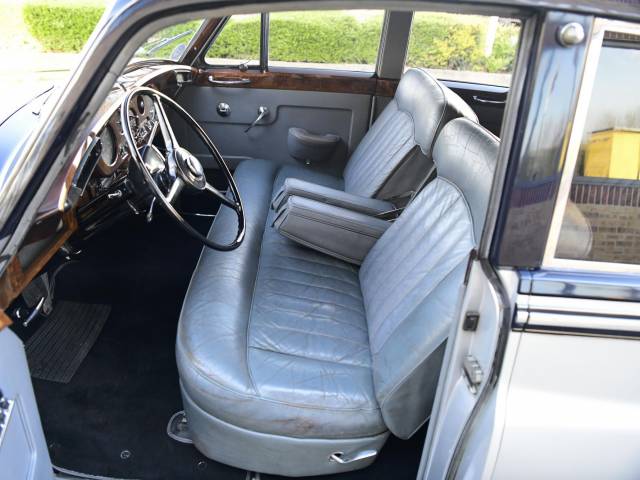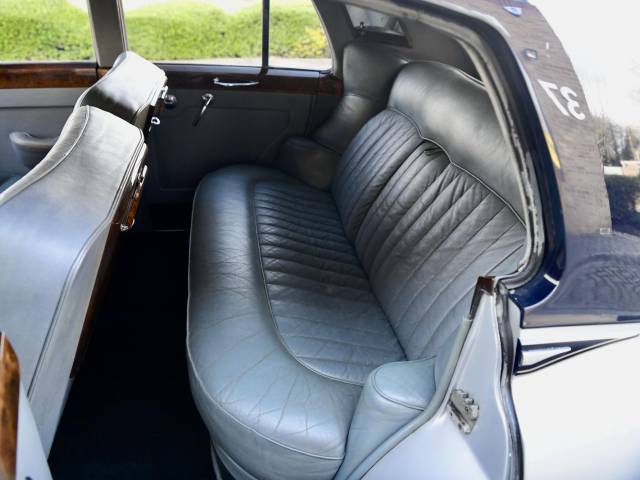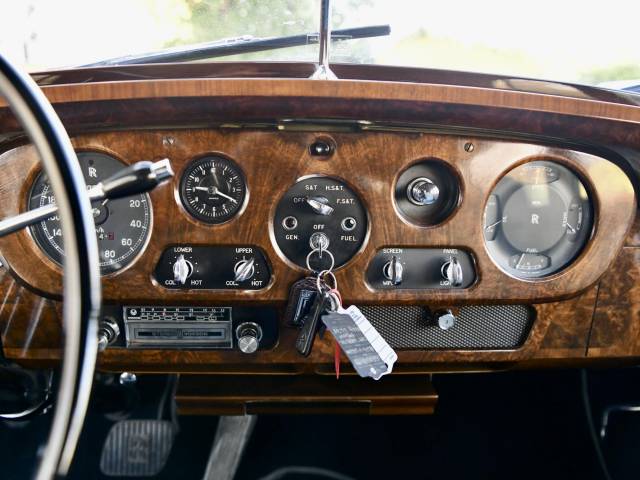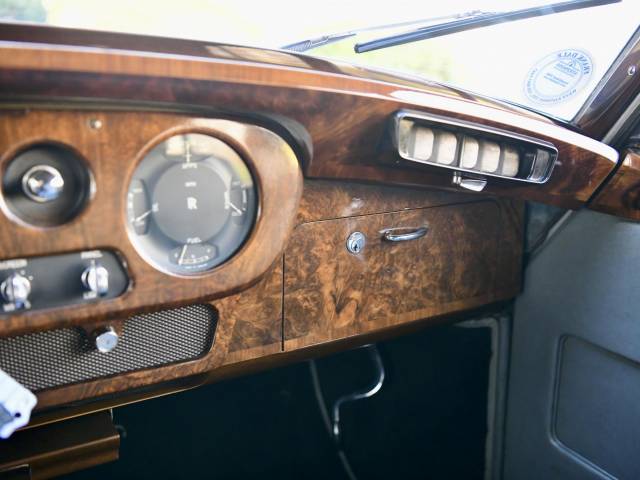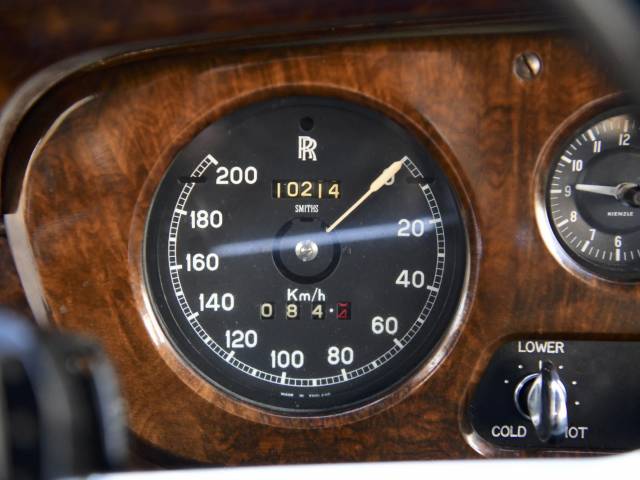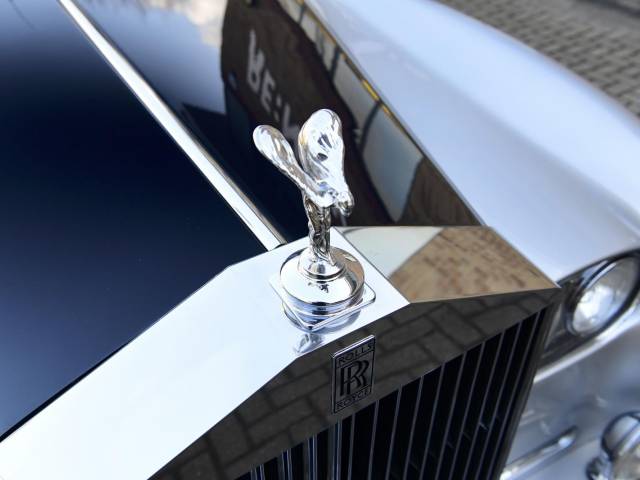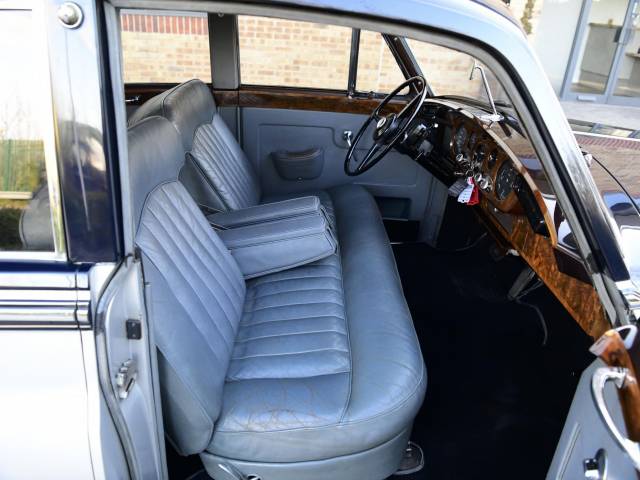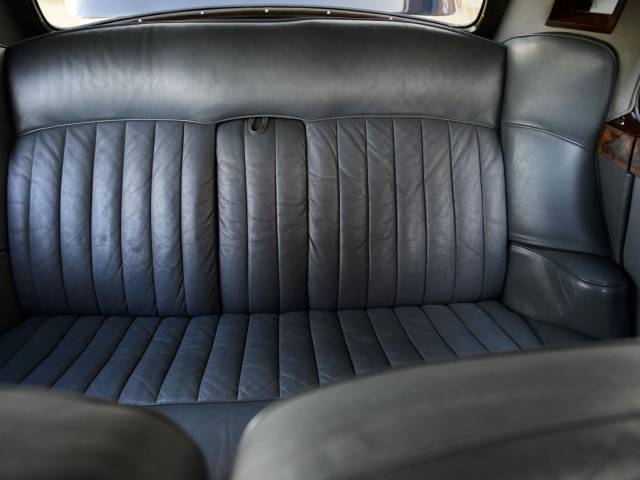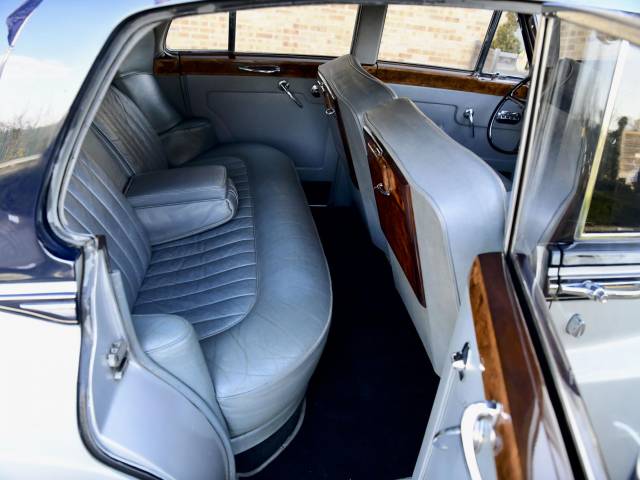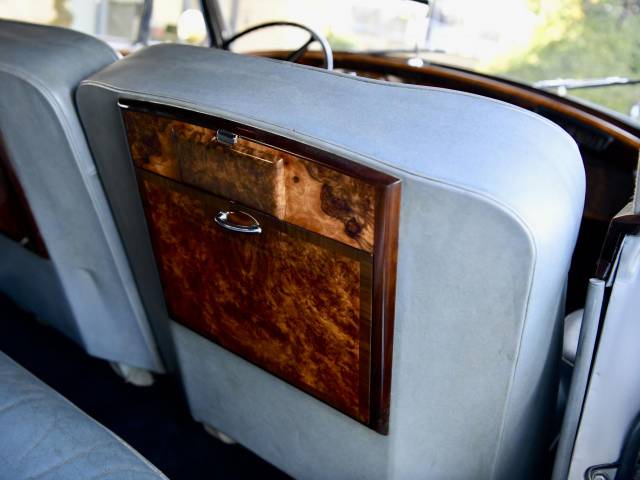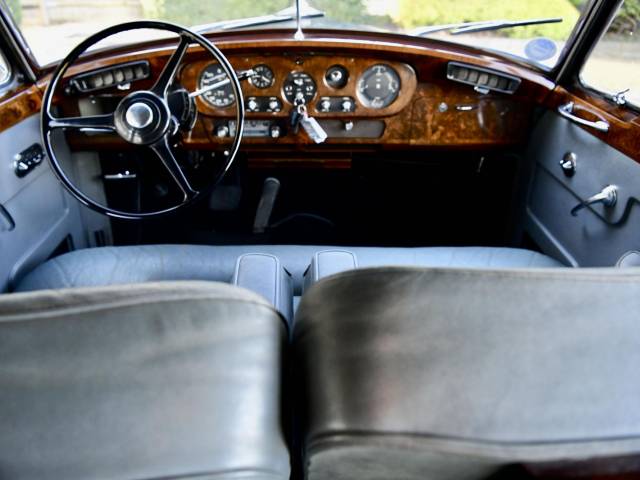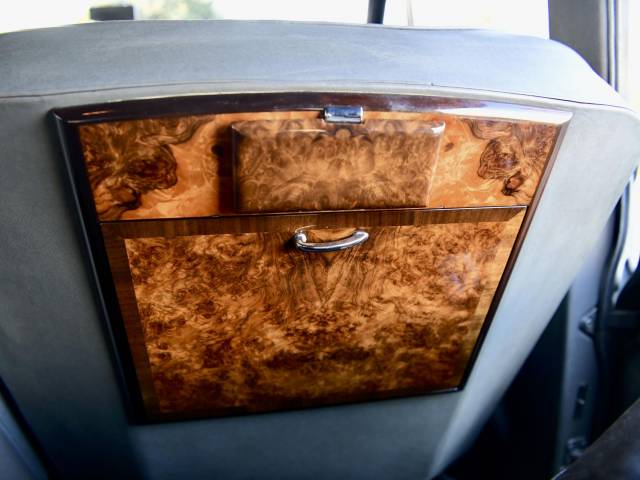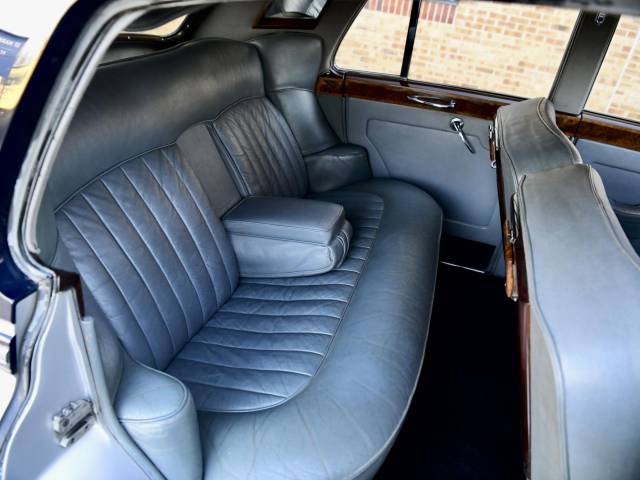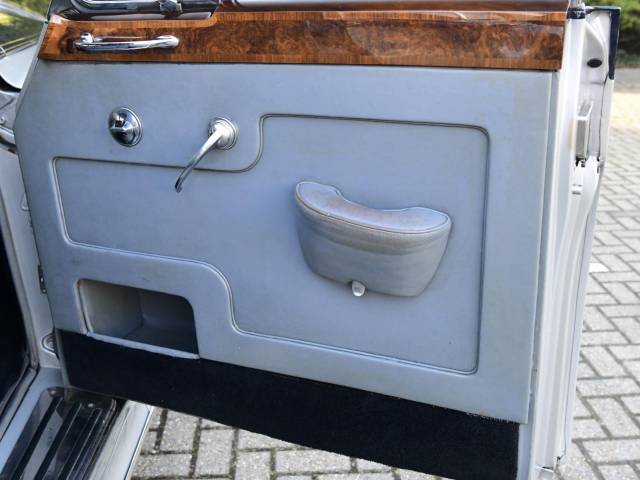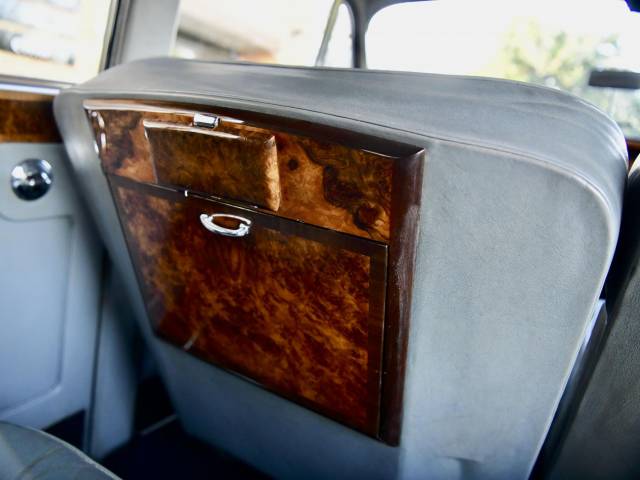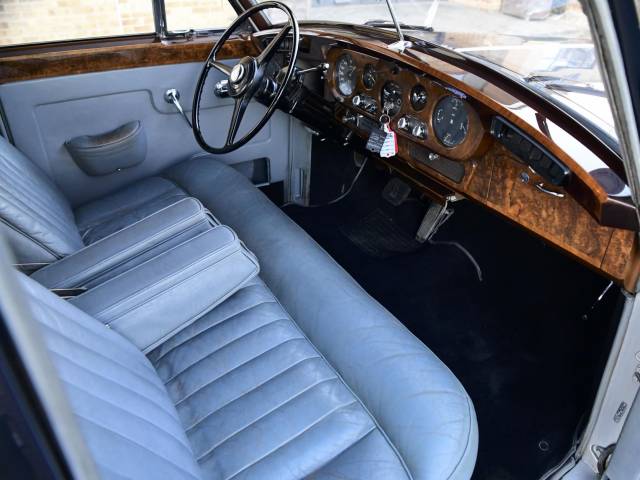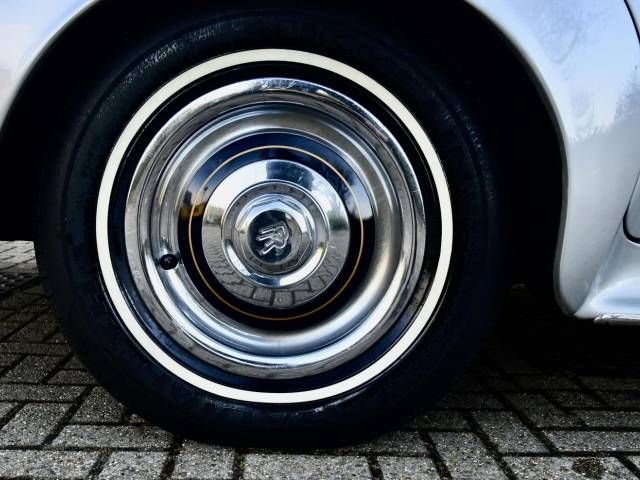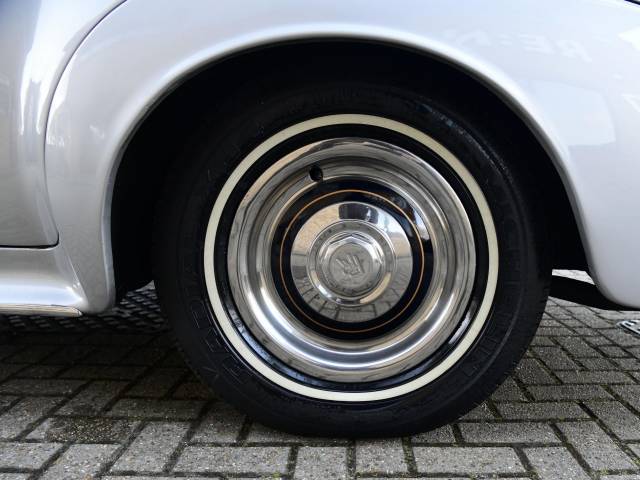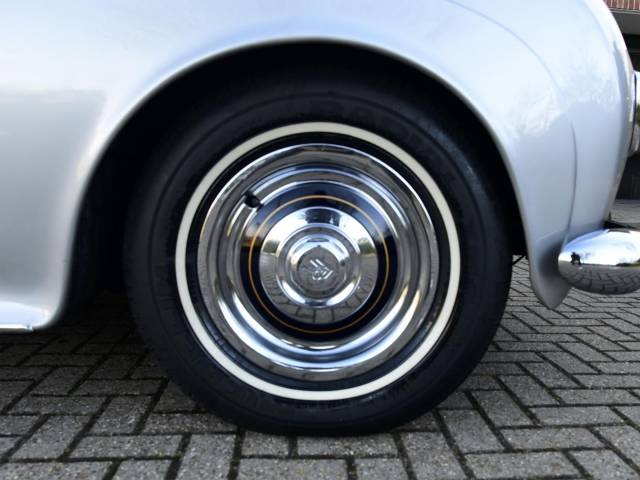 Dealer

away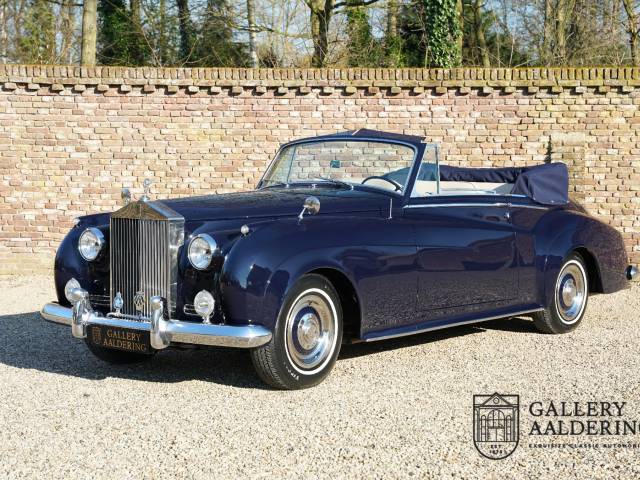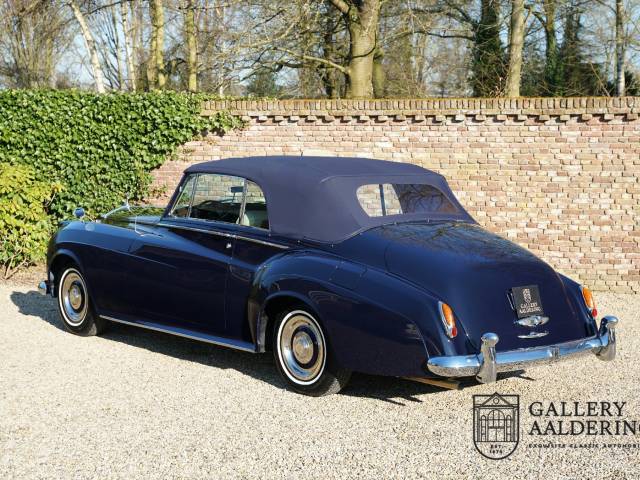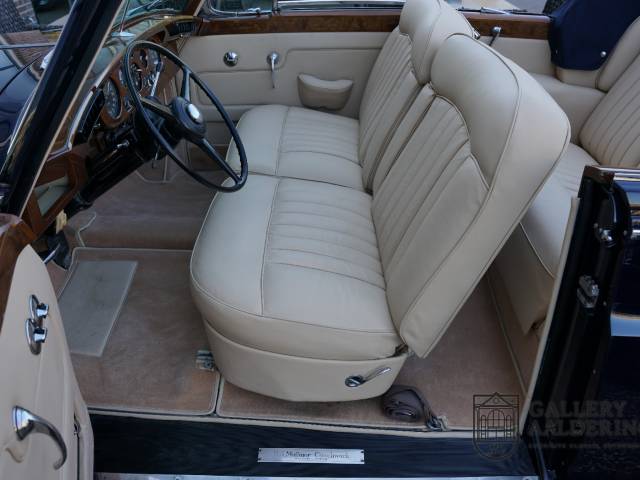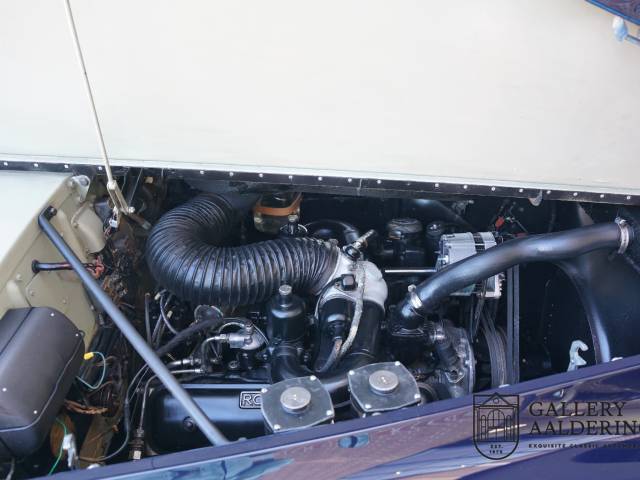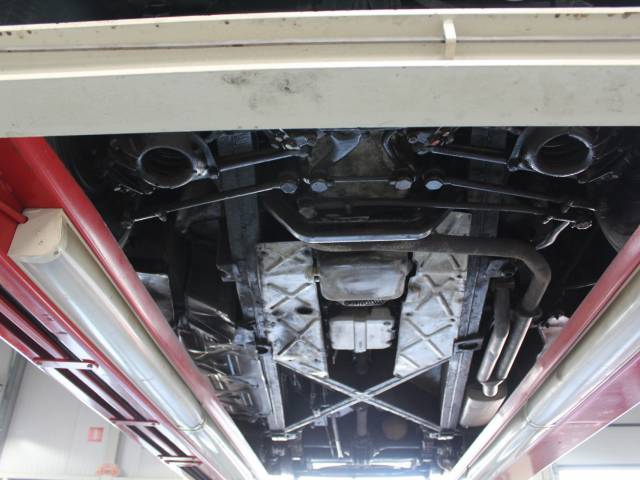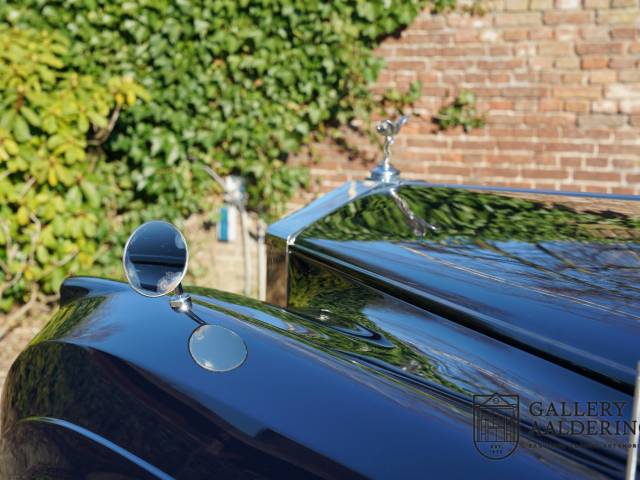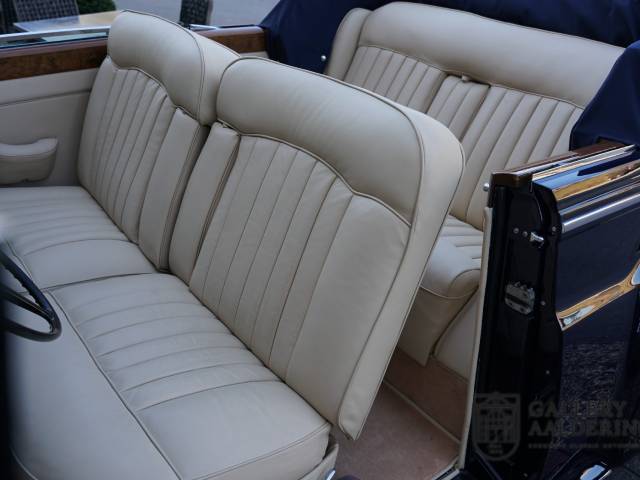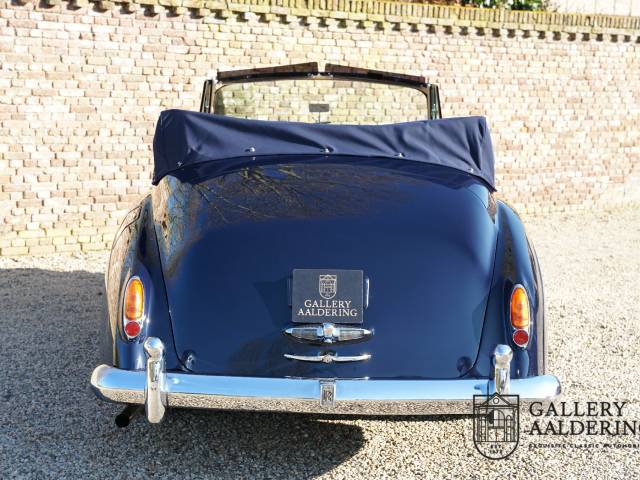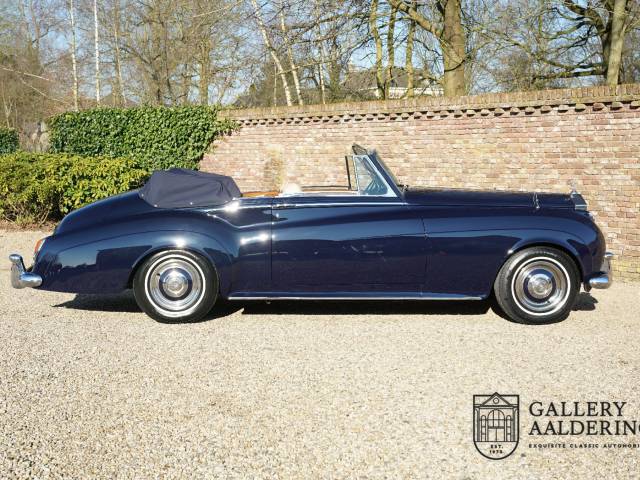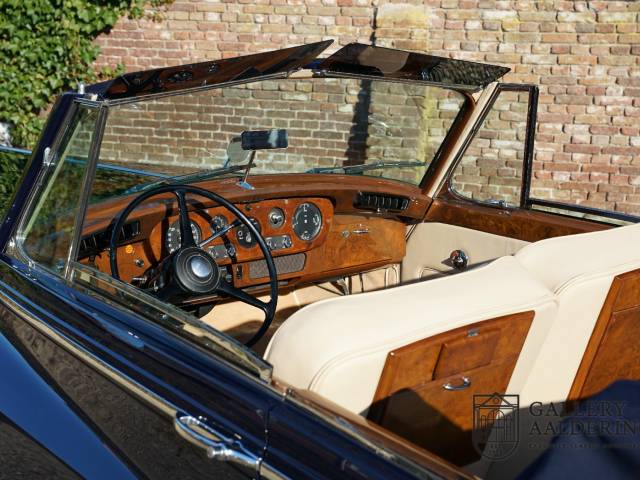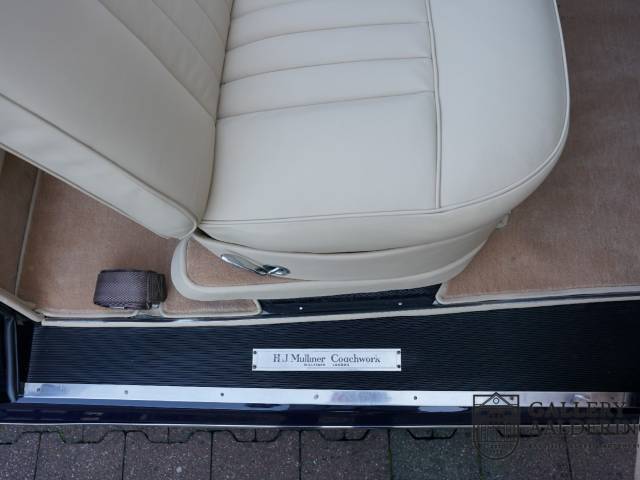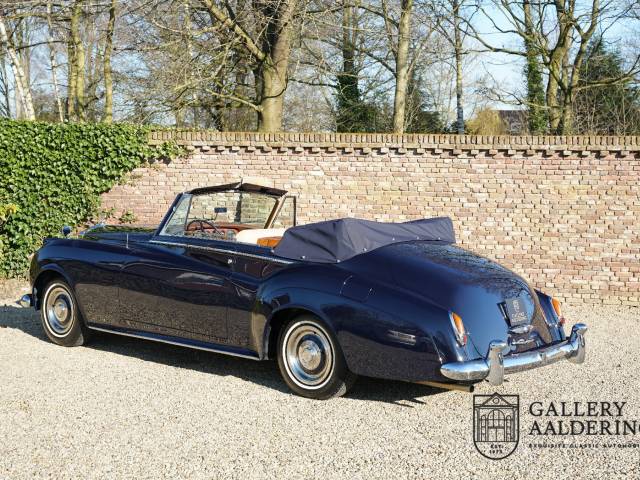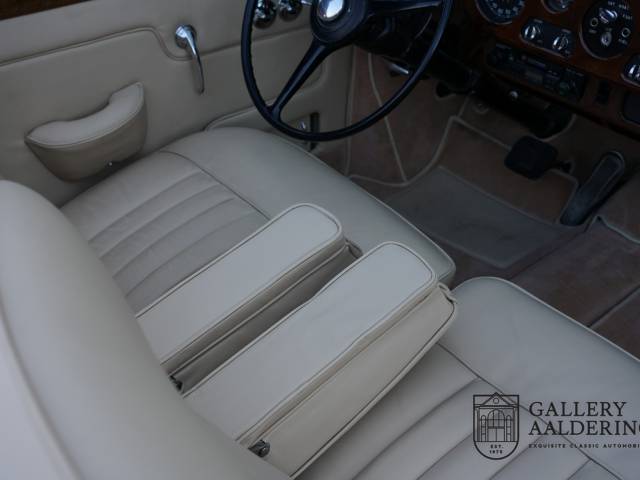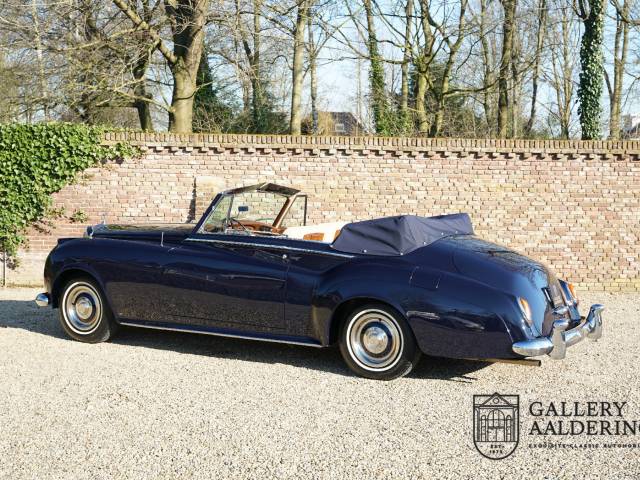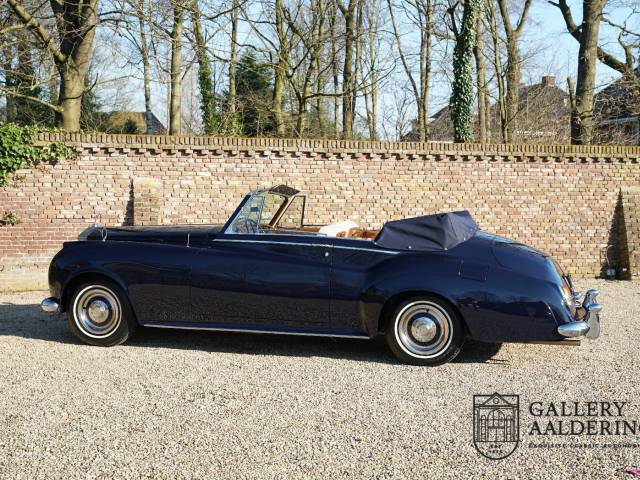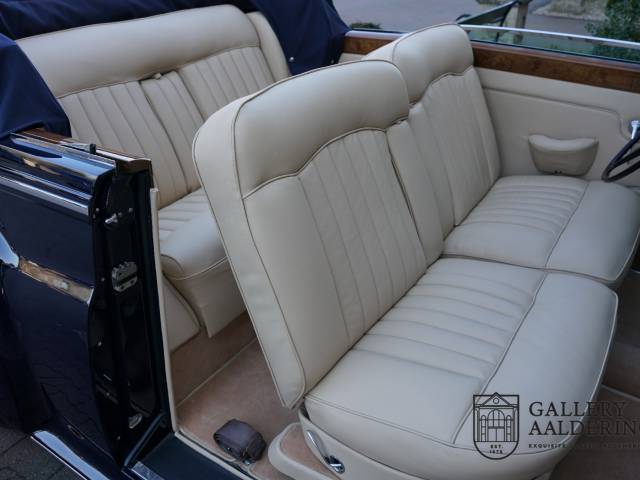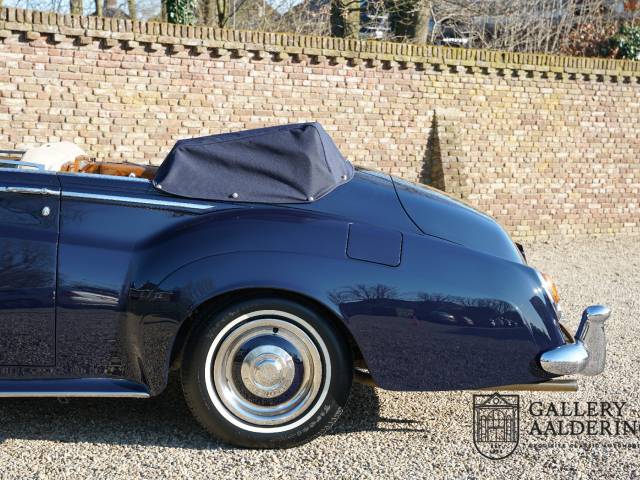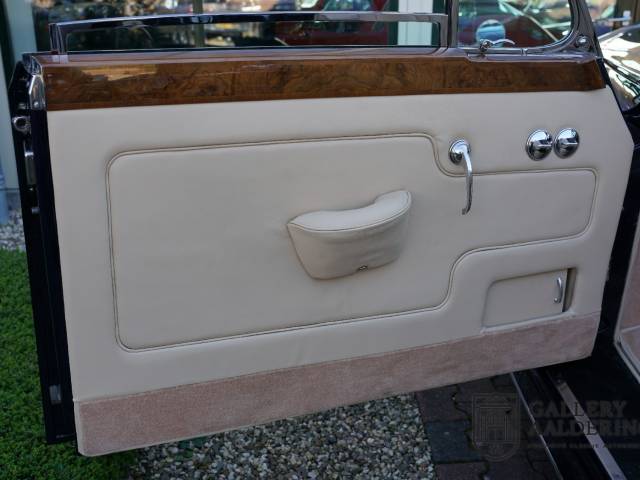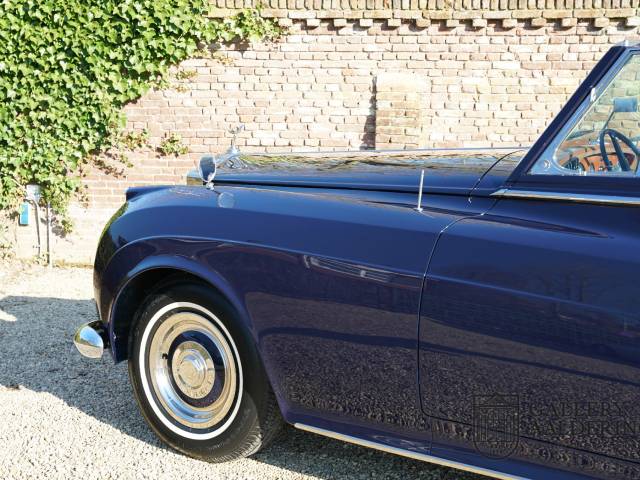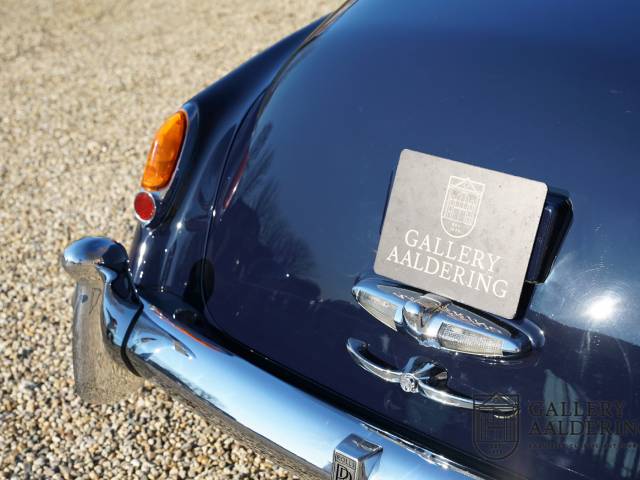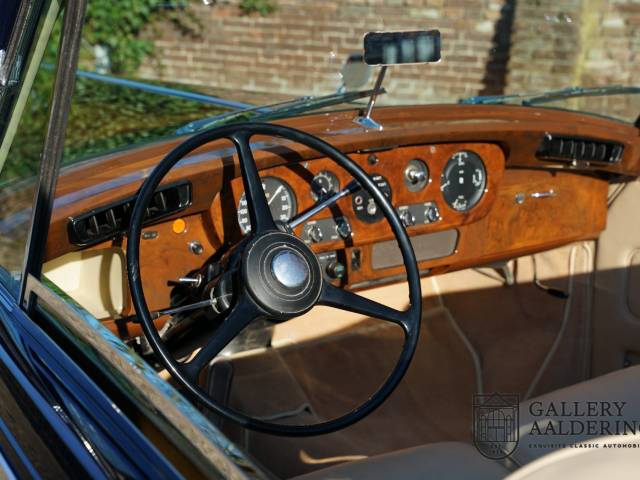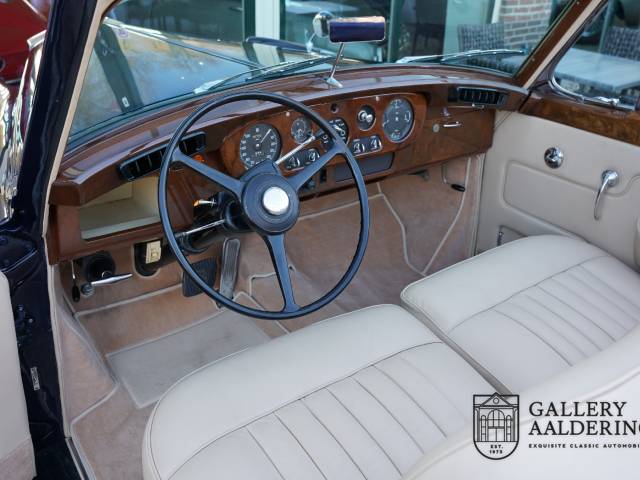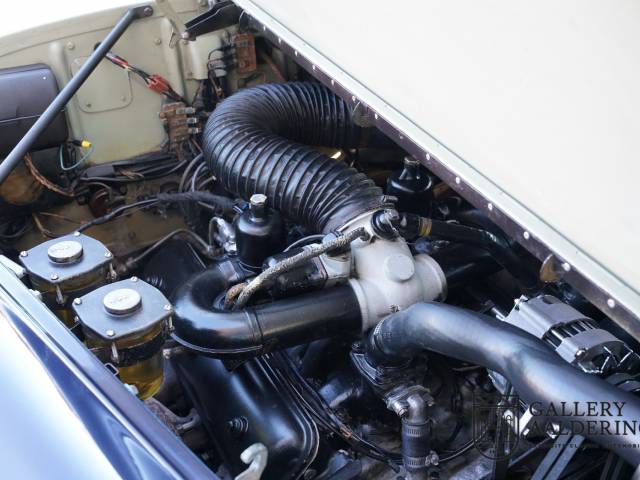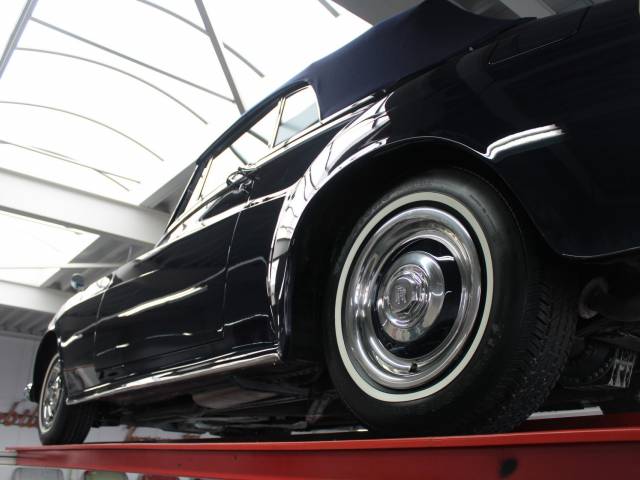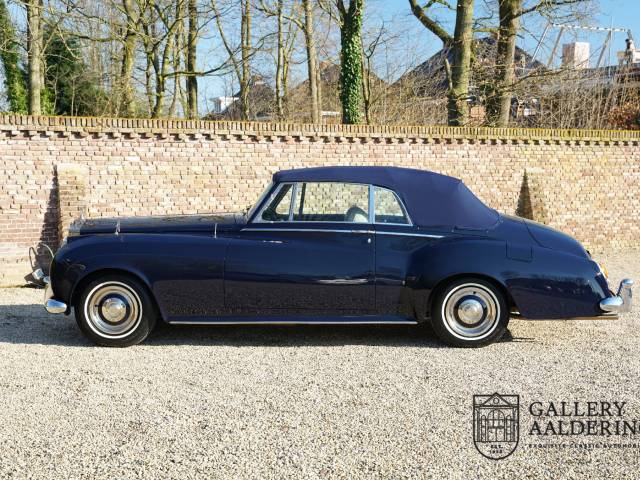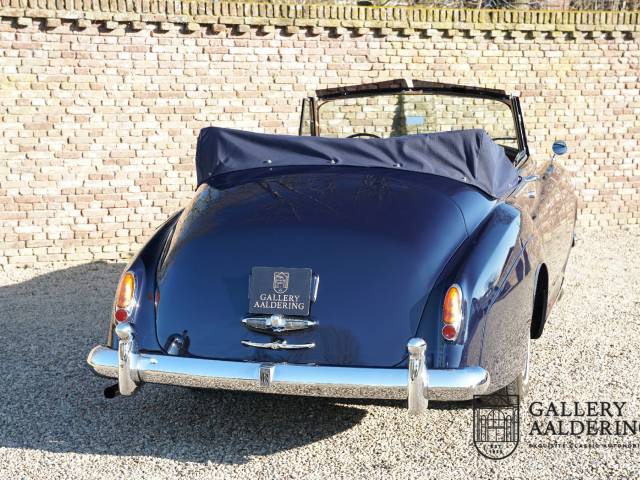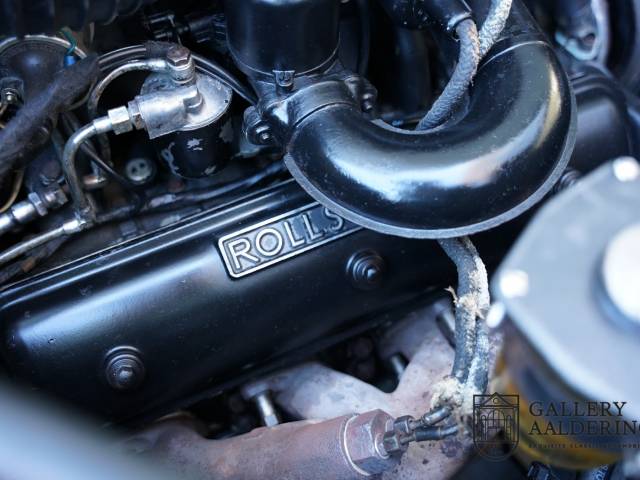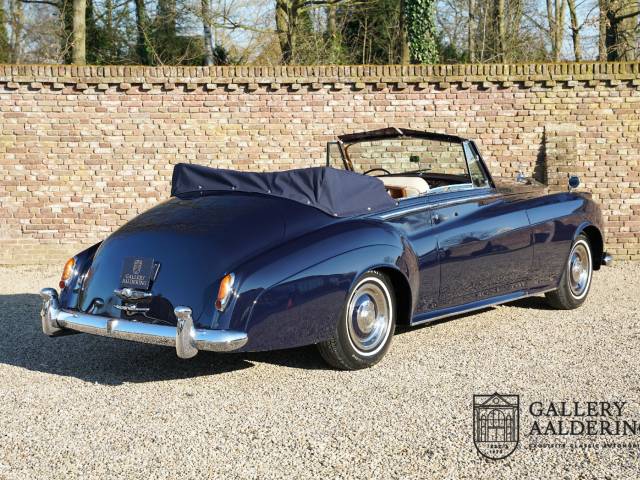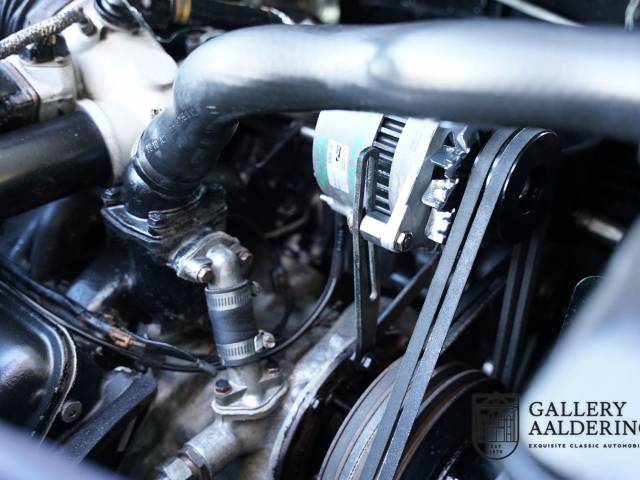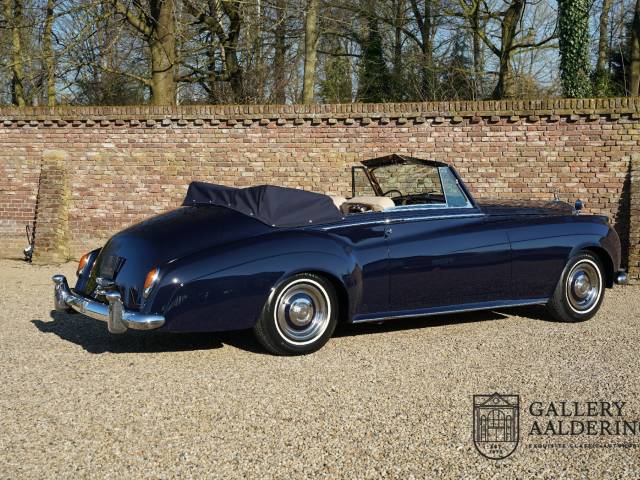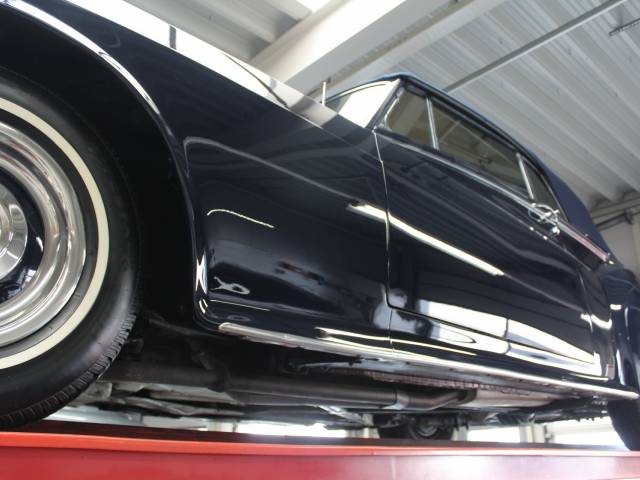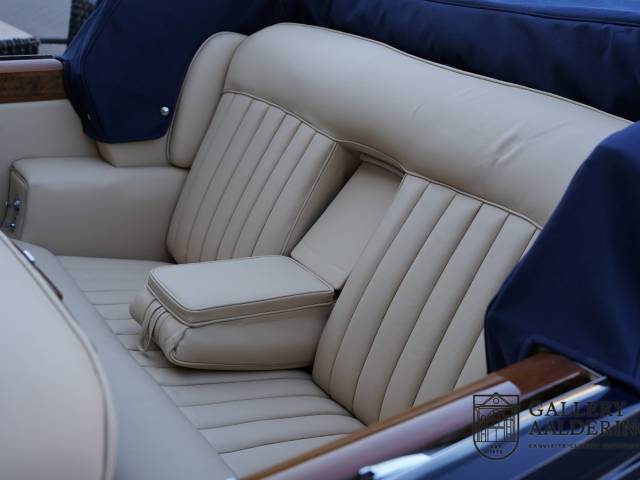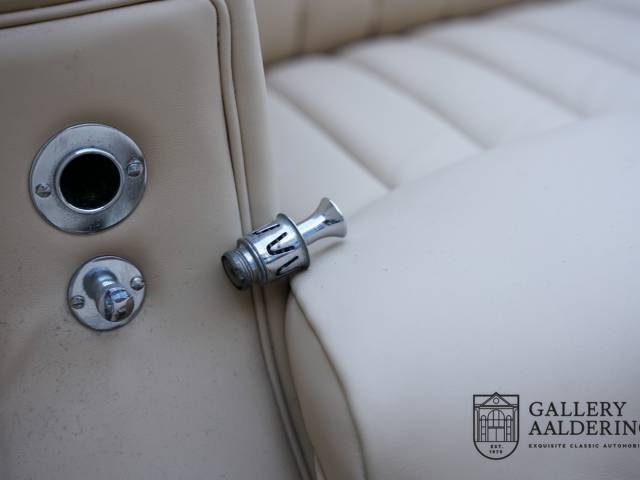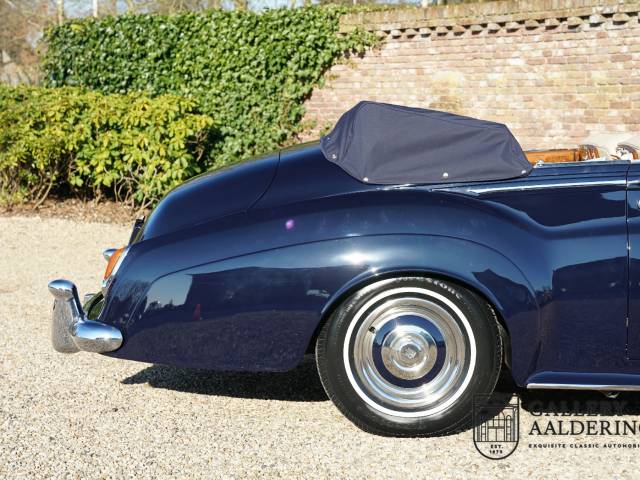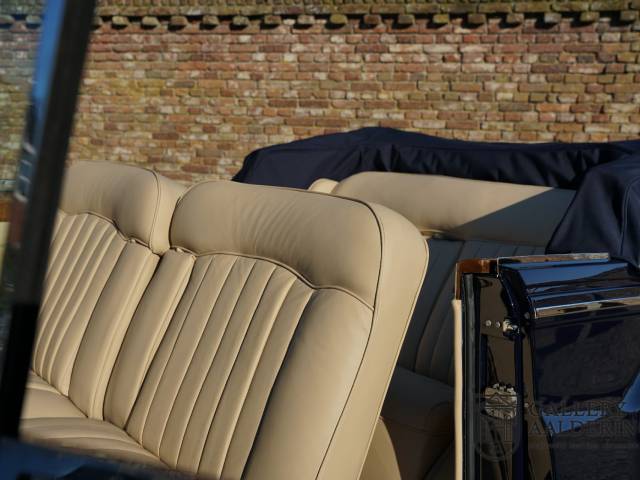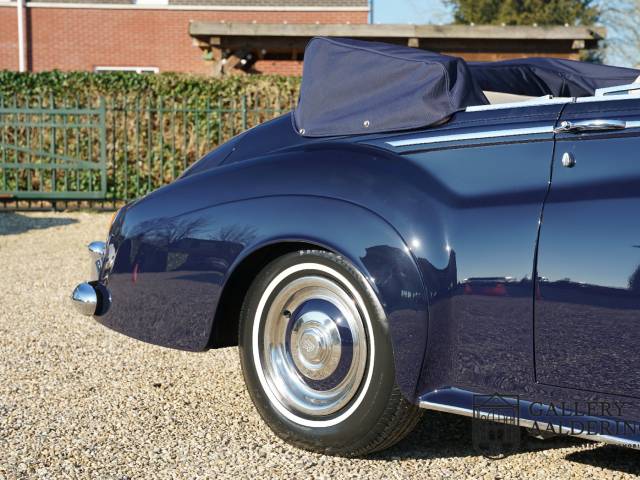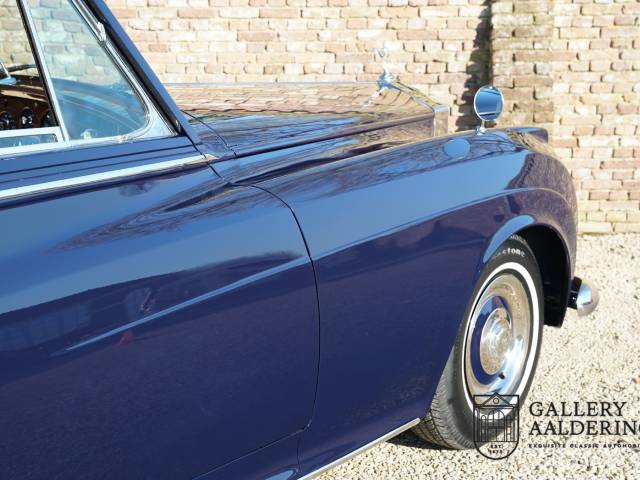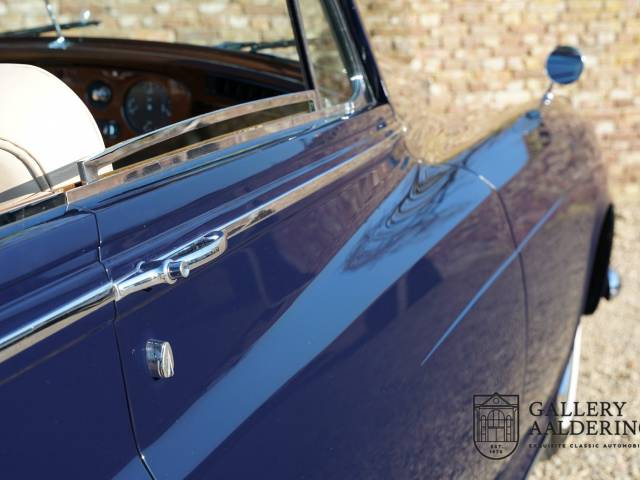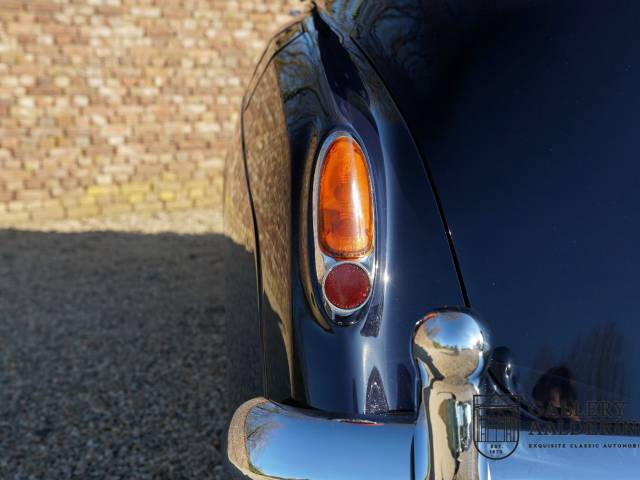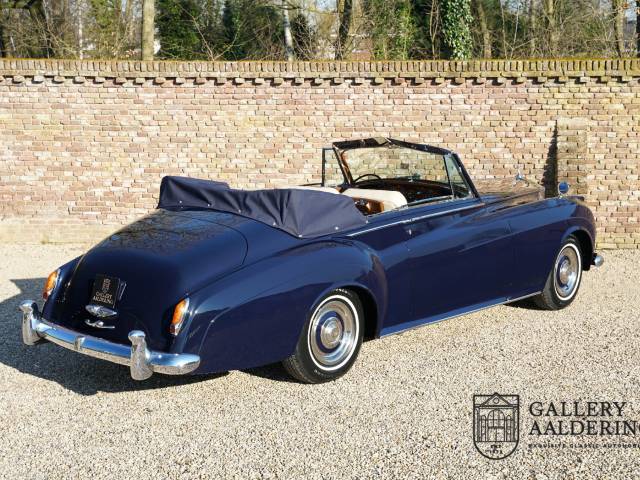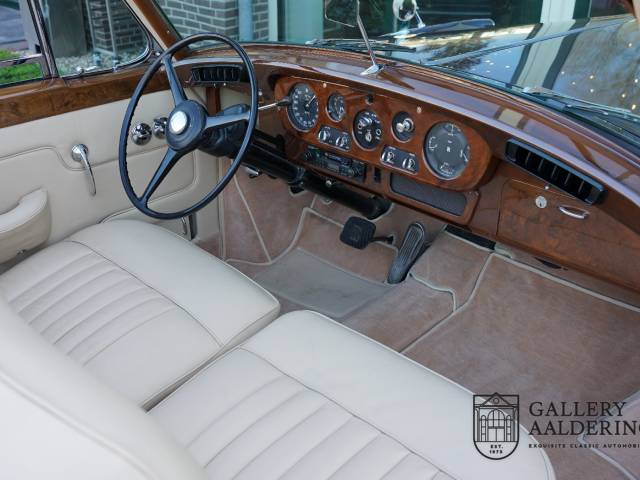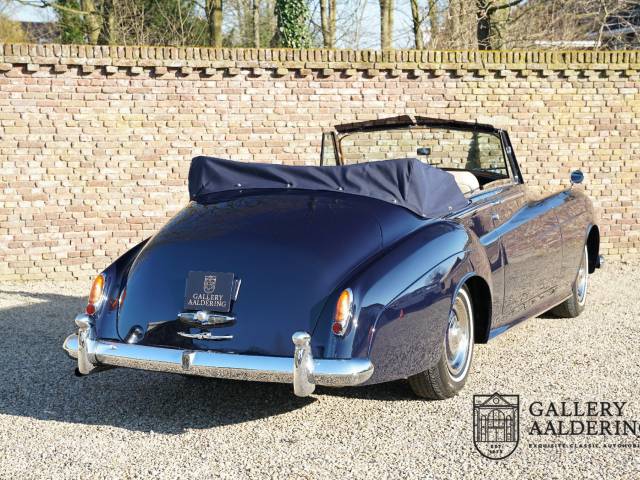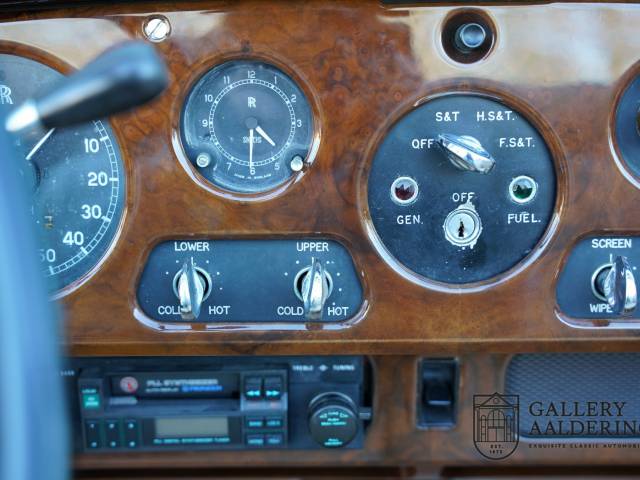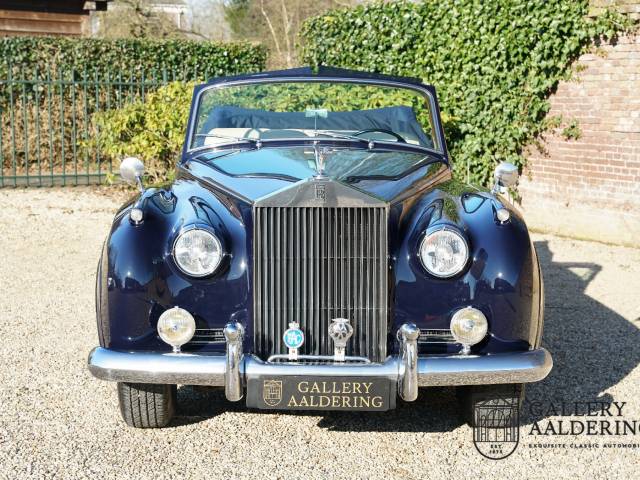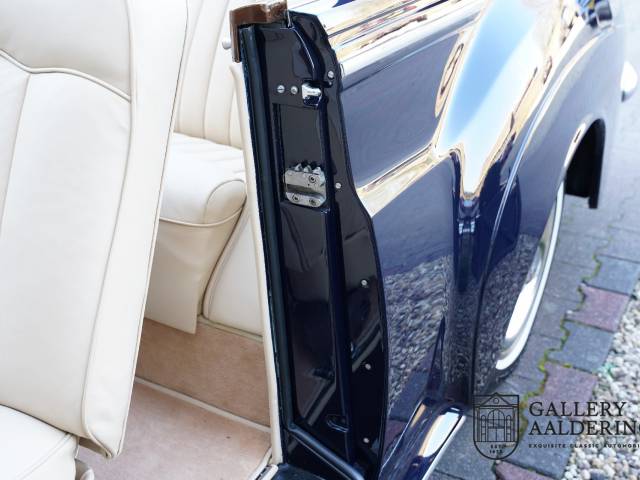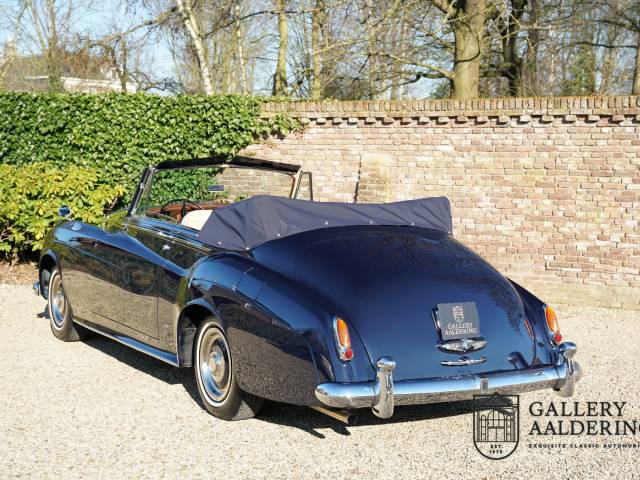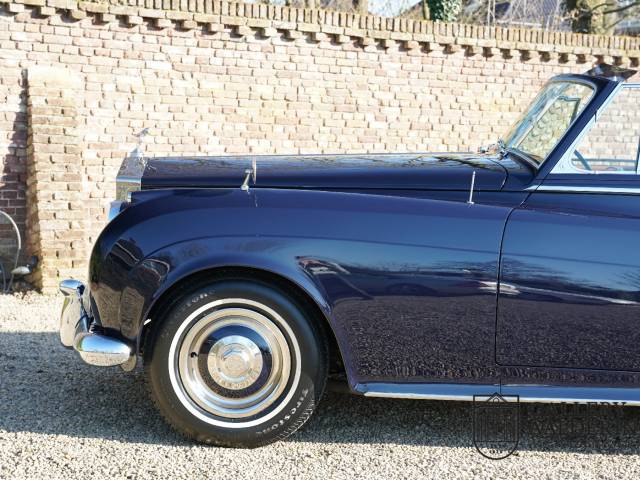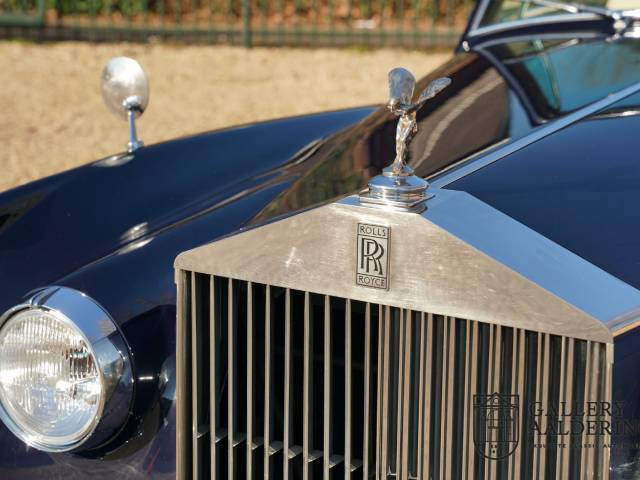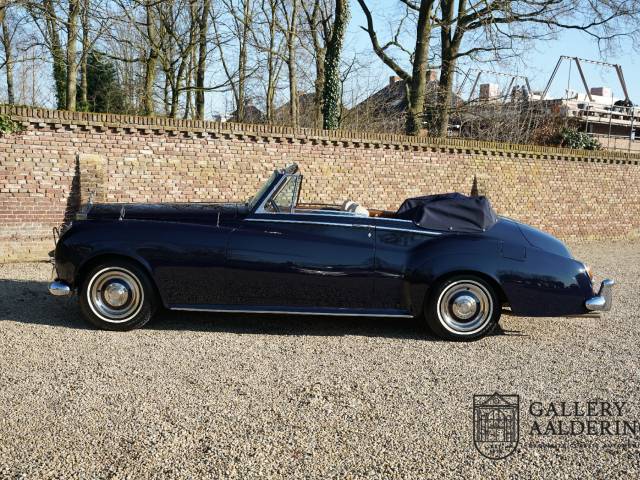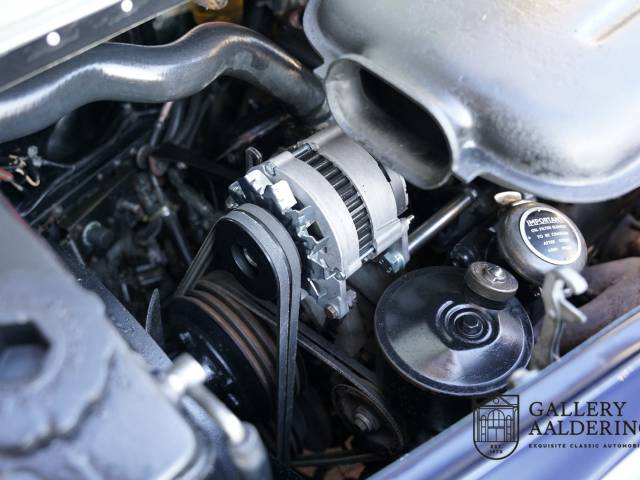 Rolls-Royce Silver Cloud 2 DHC by Mulliner Very extensive history file, only two owners from new, stunning colour combination, restored condition
Dealer

away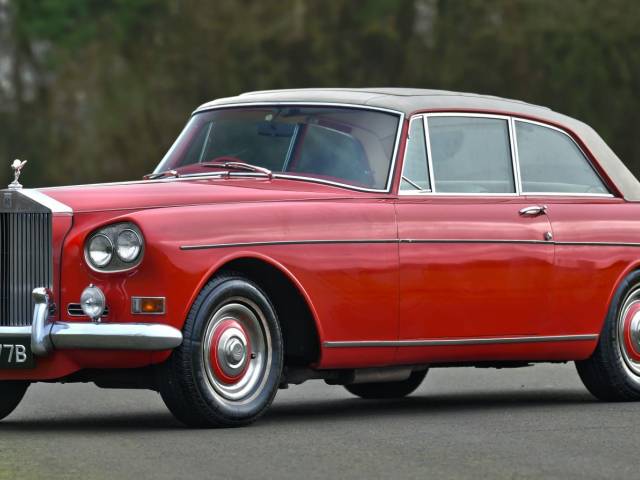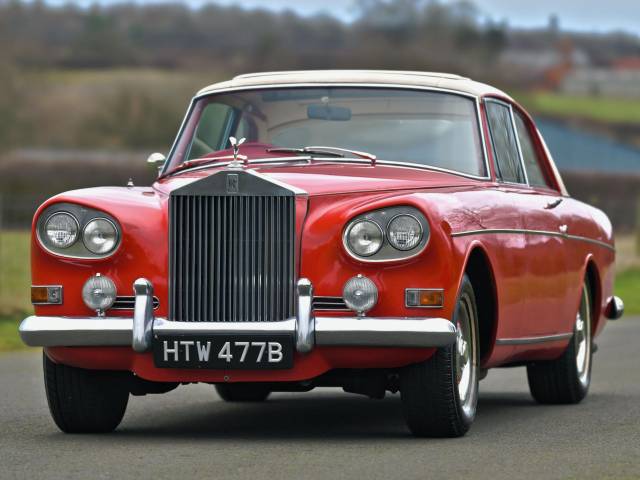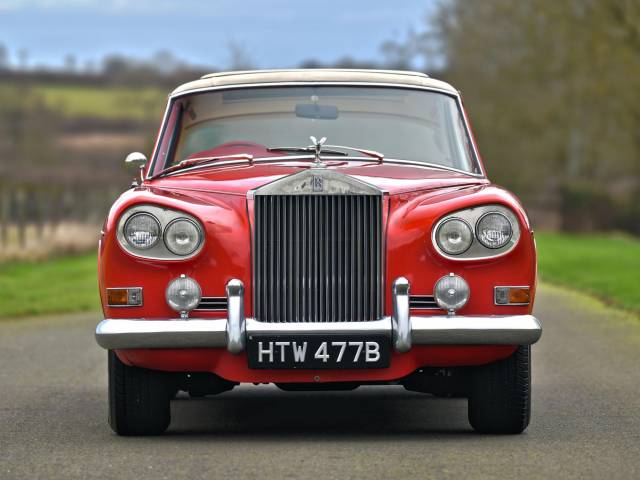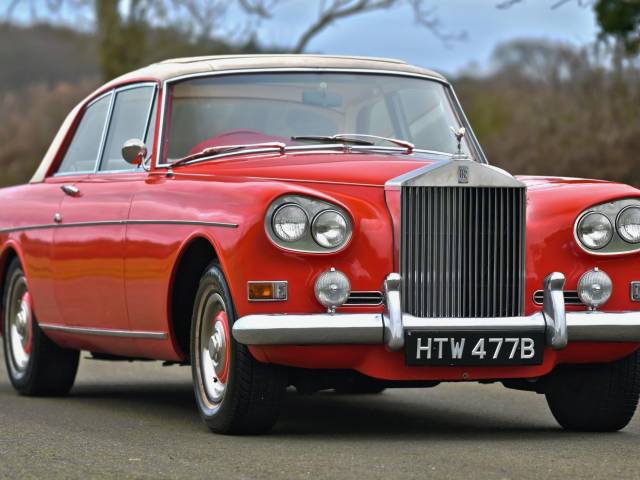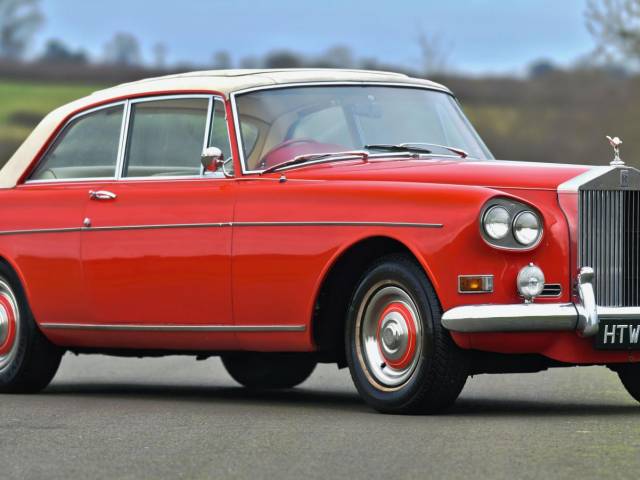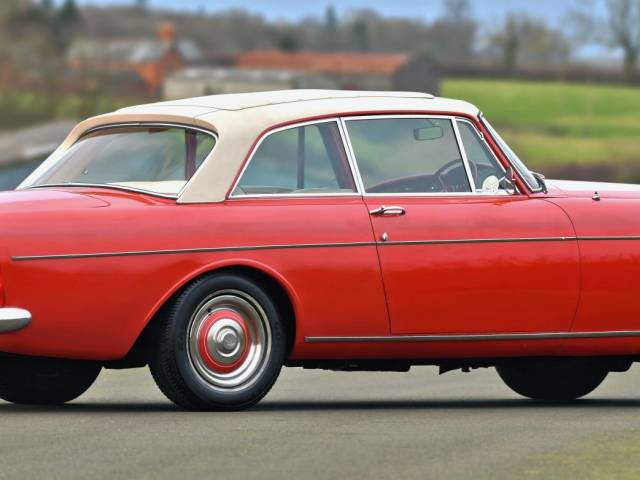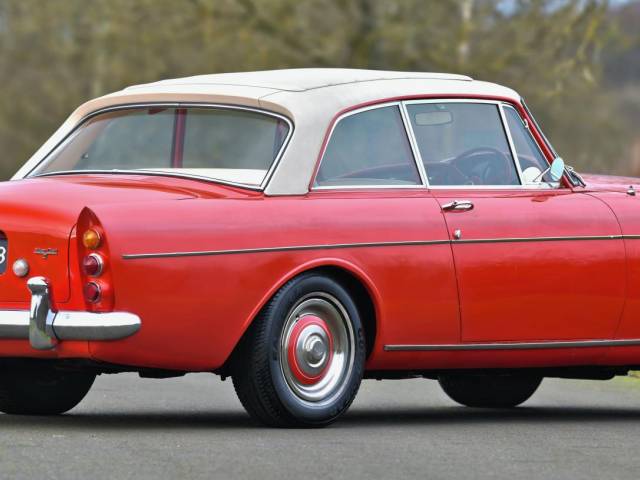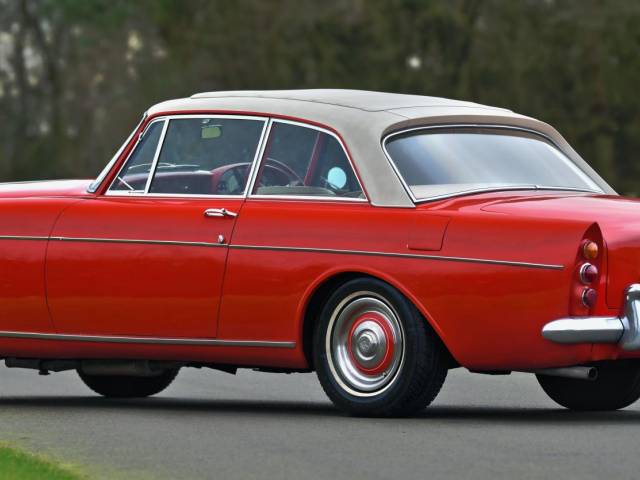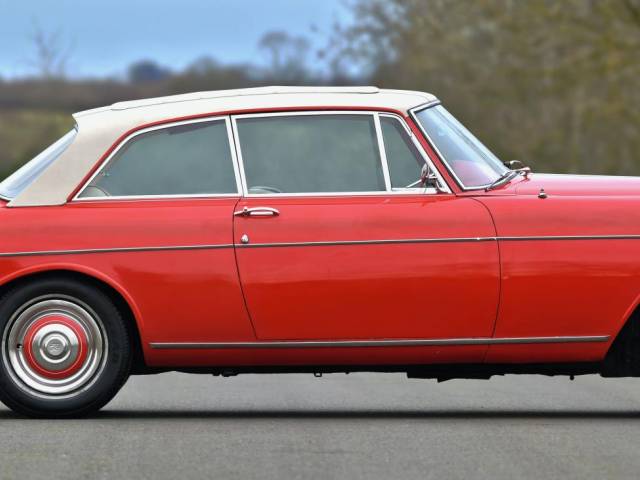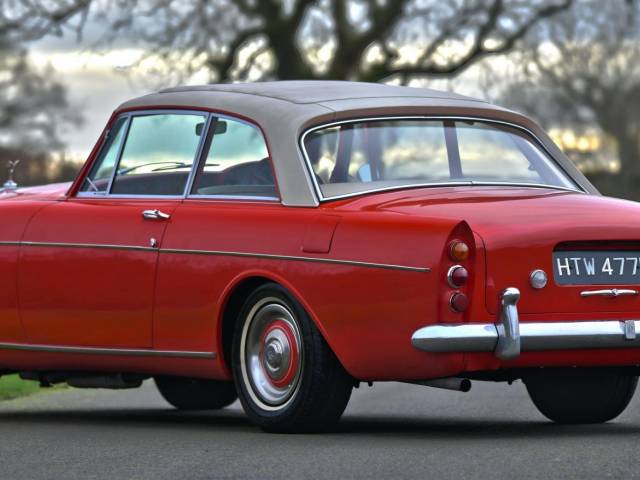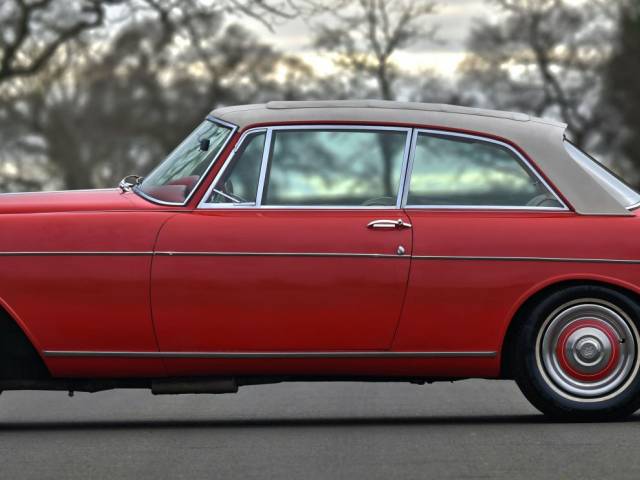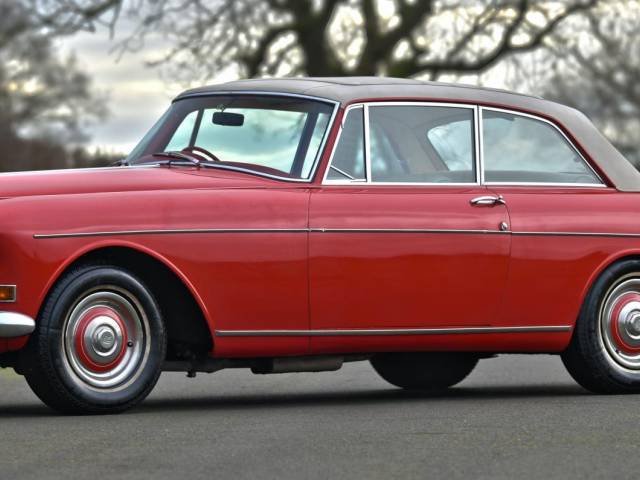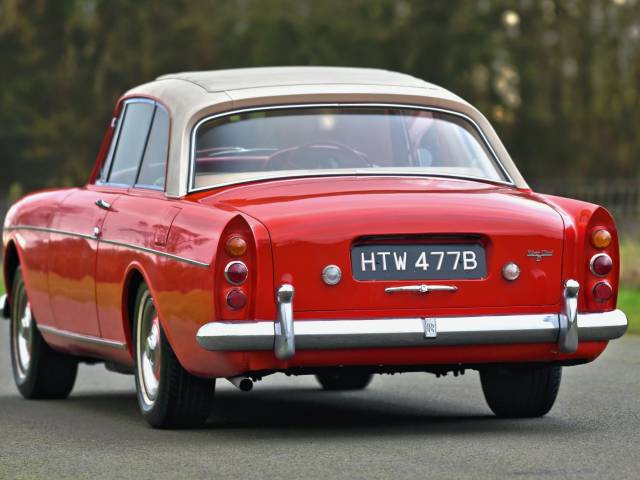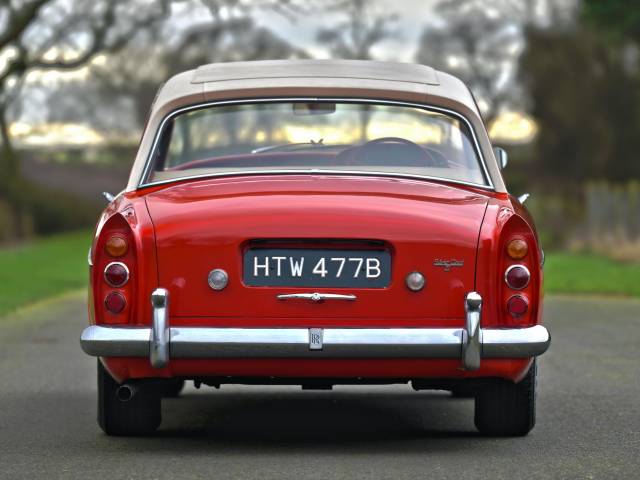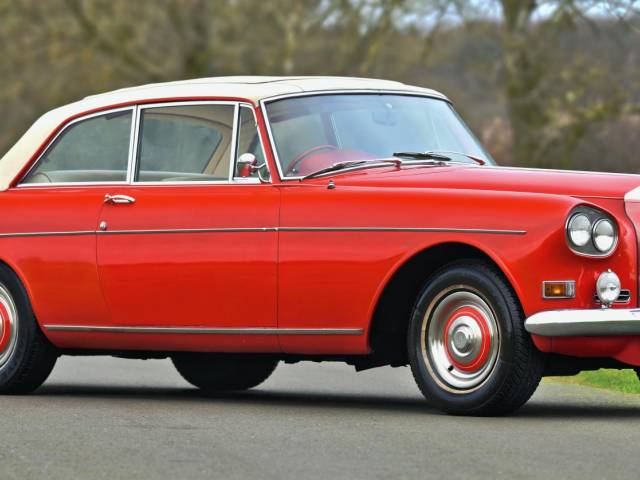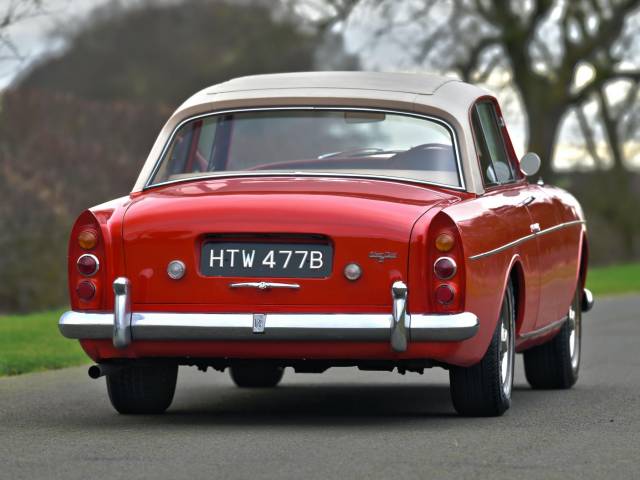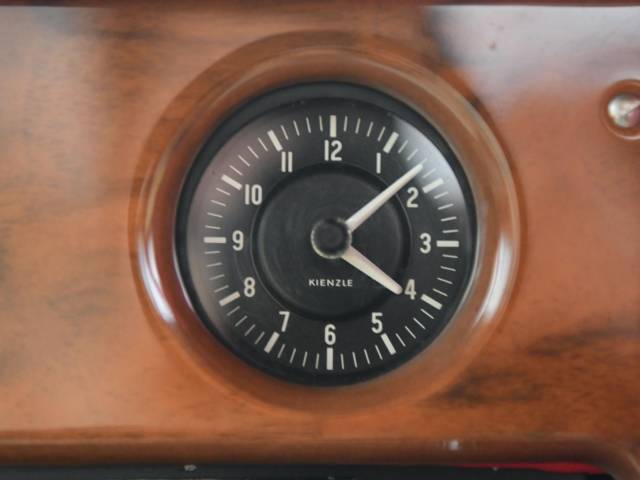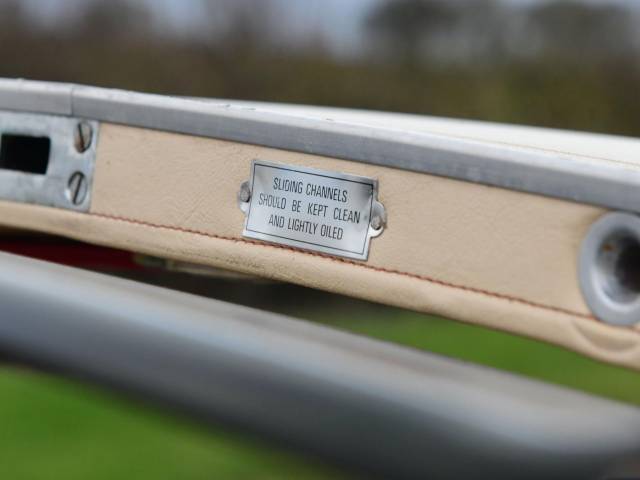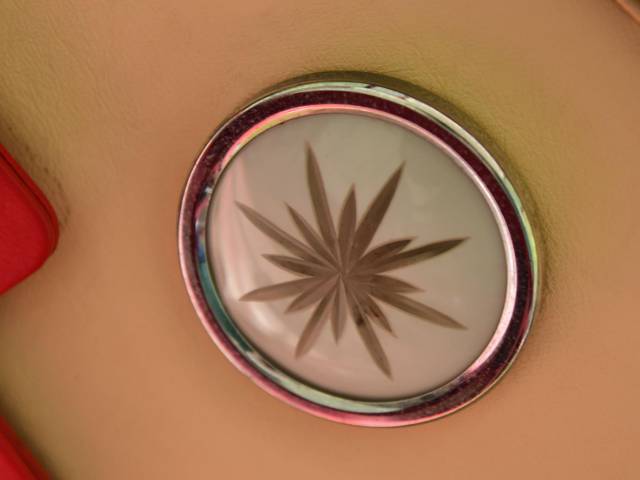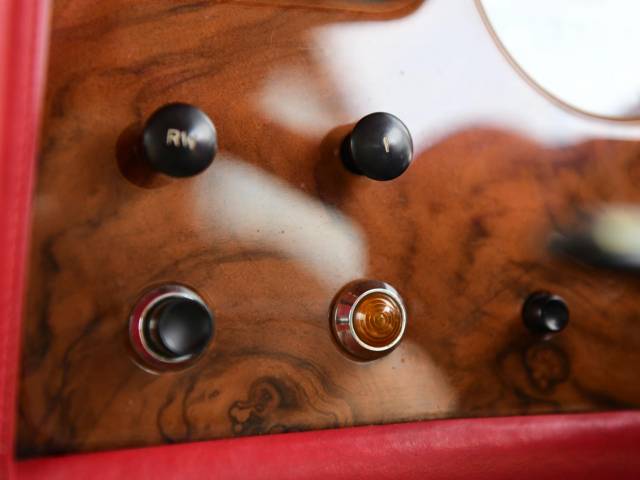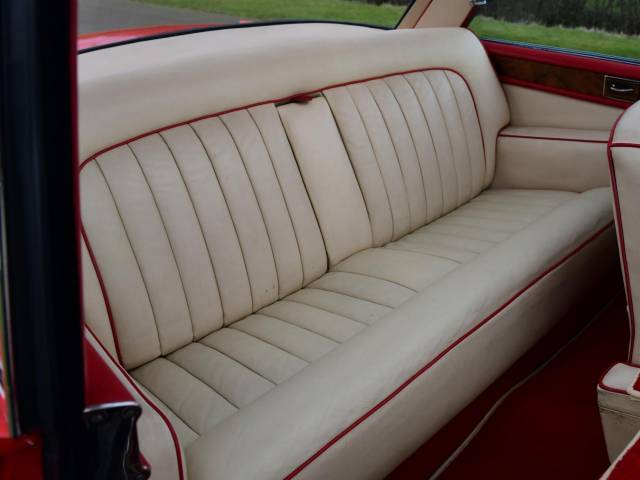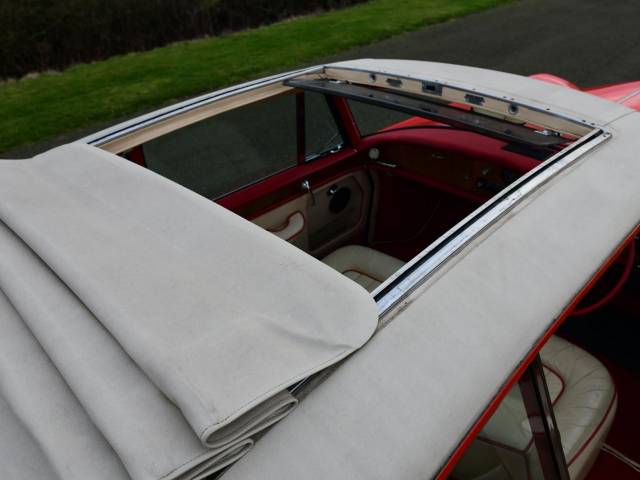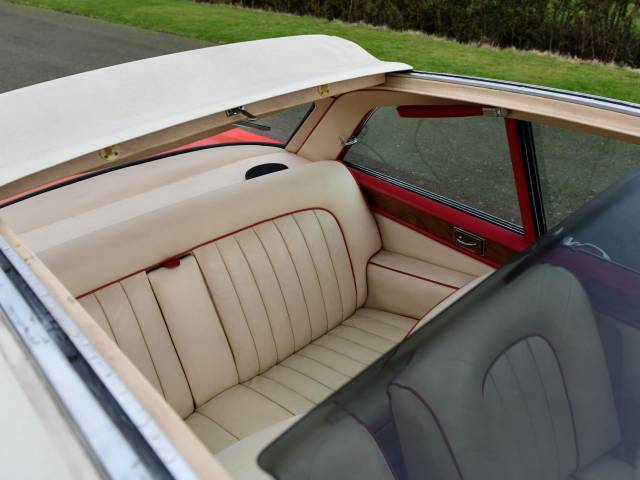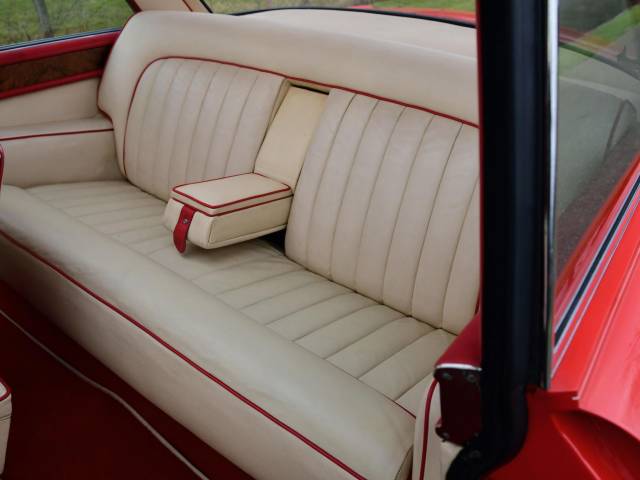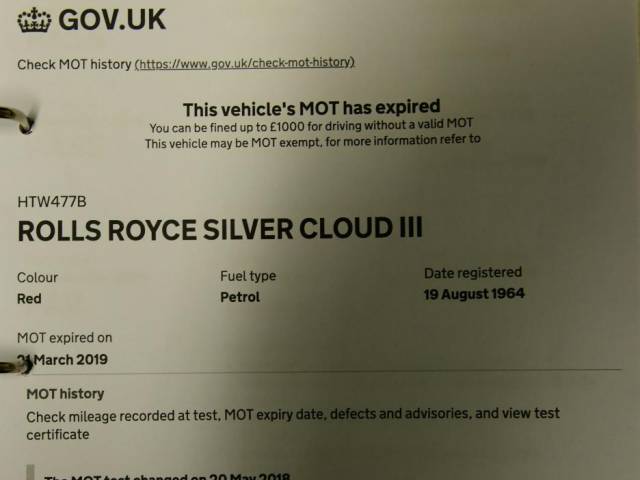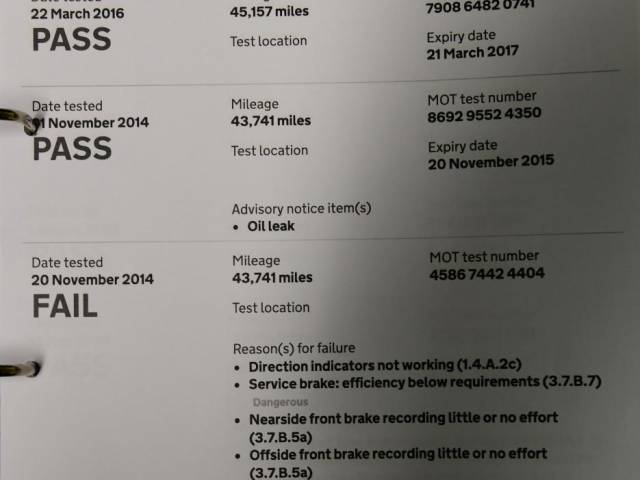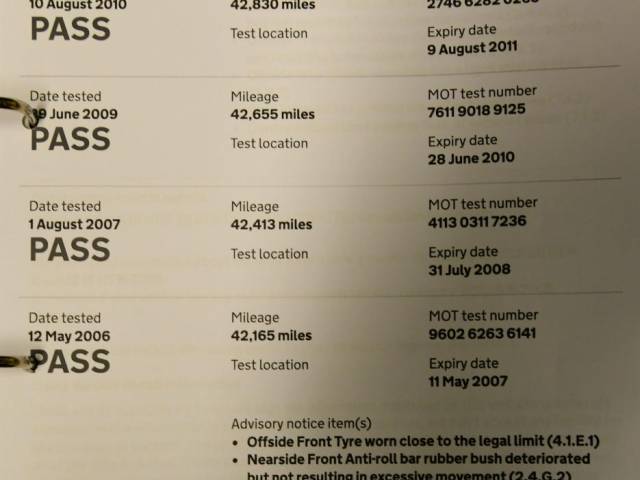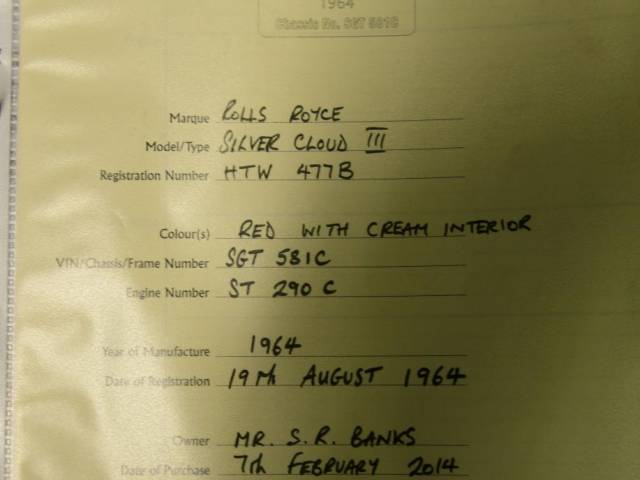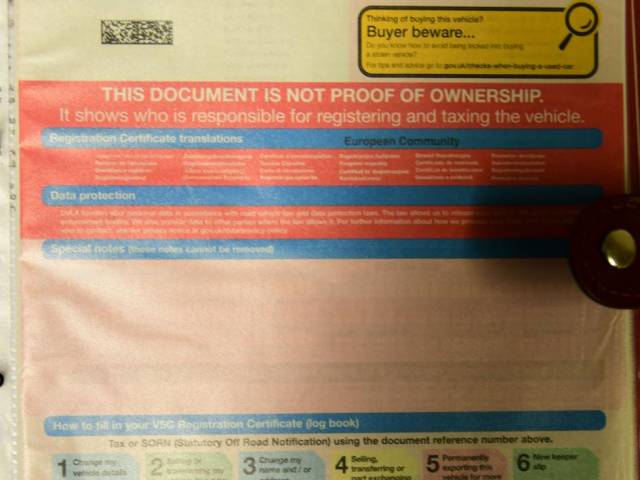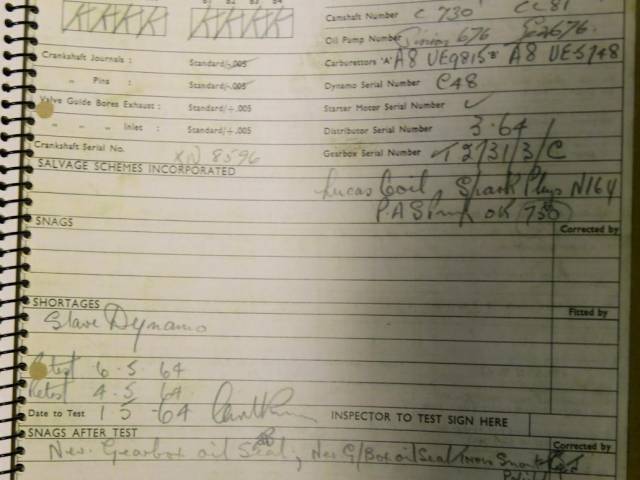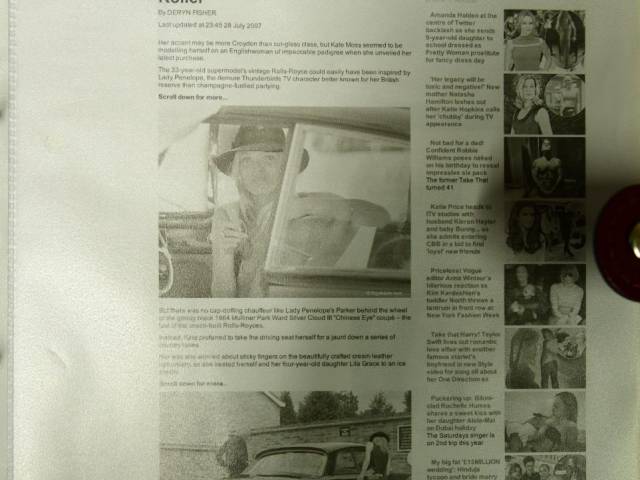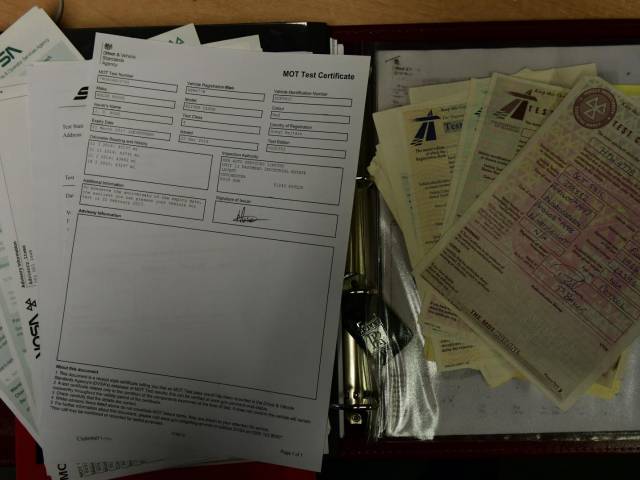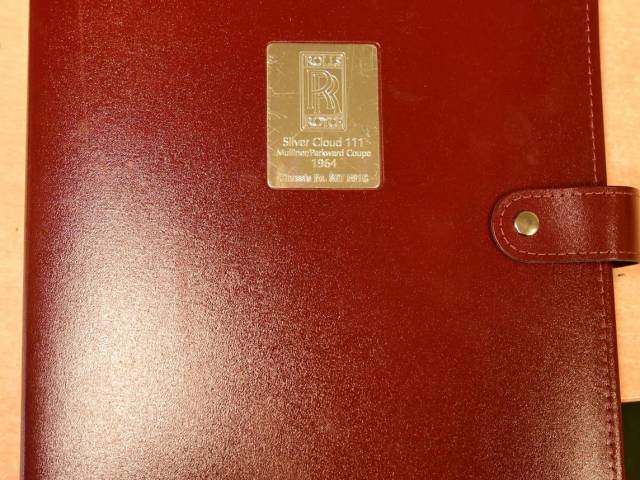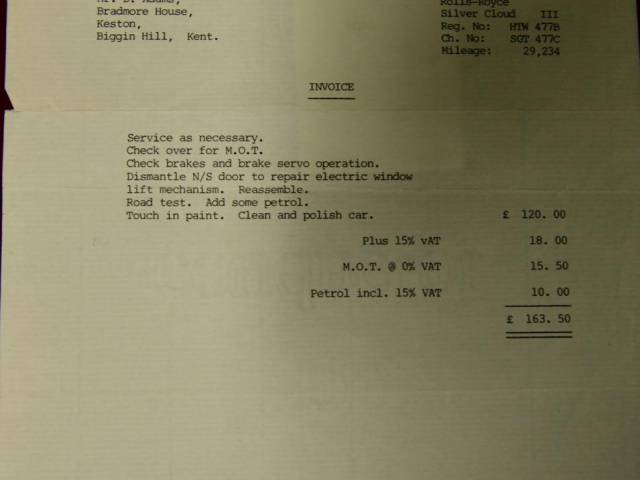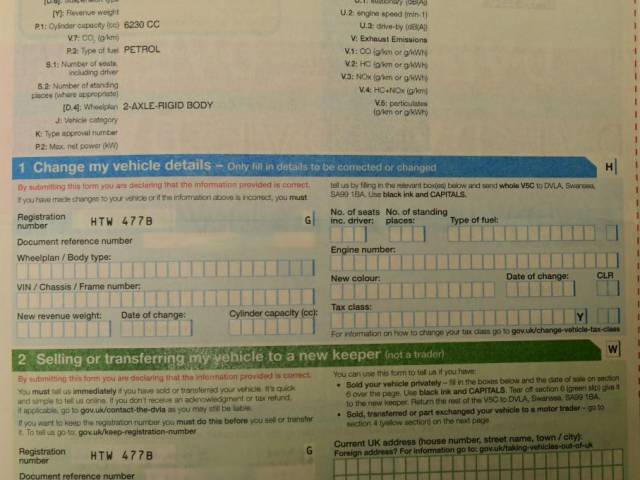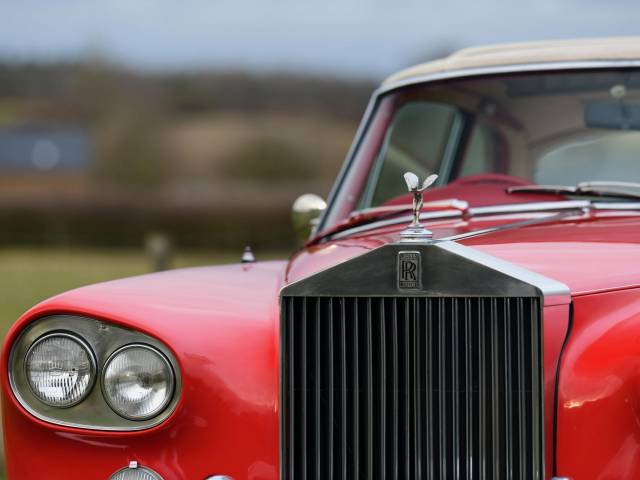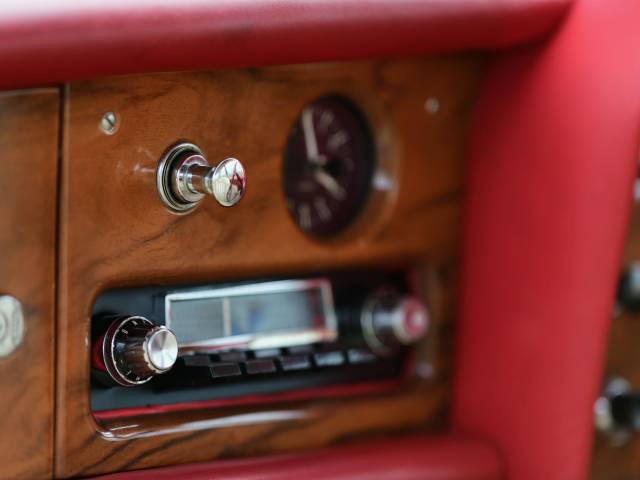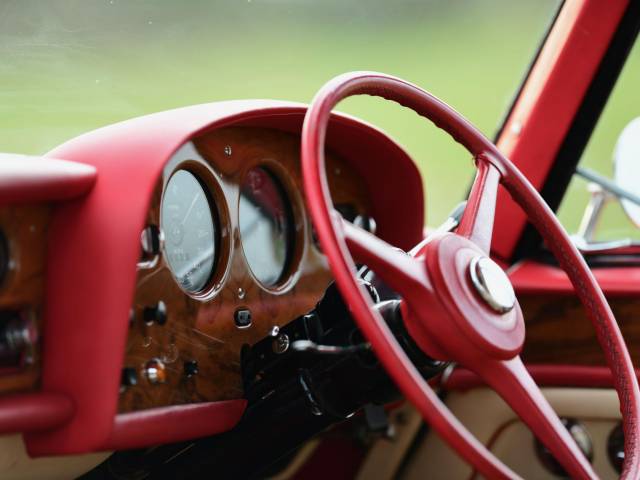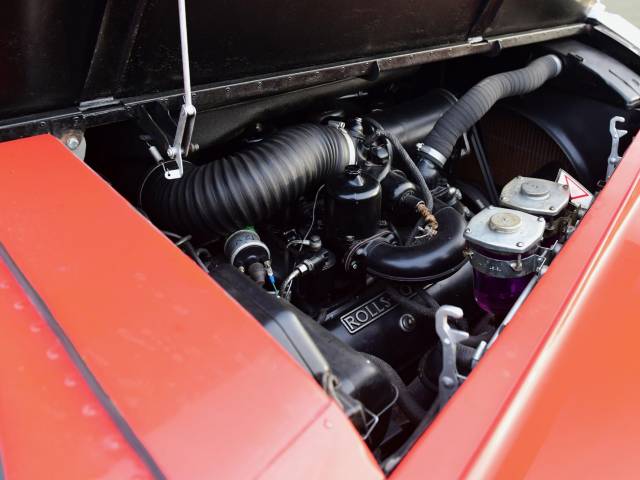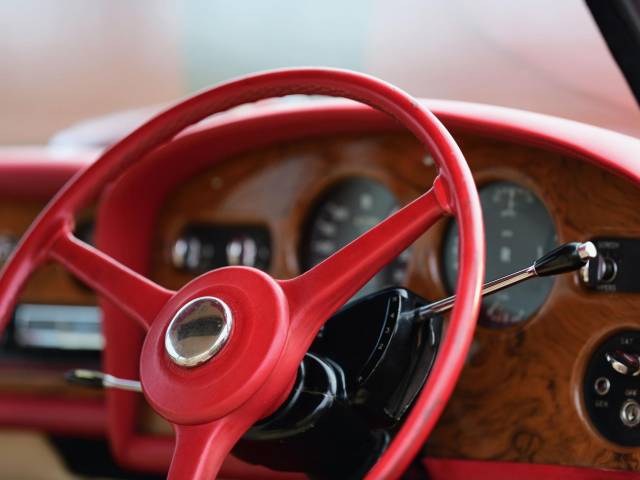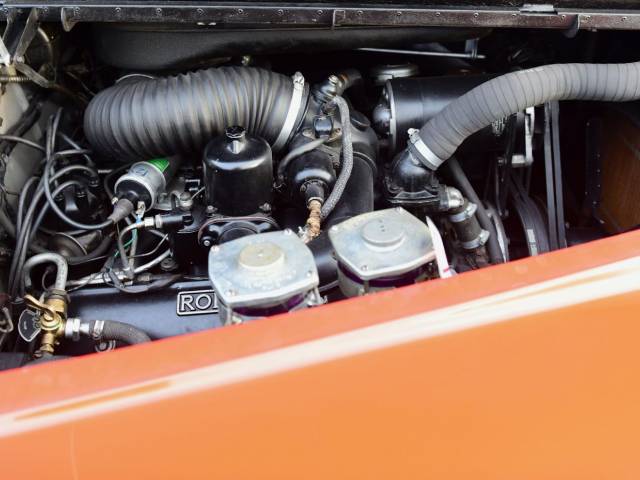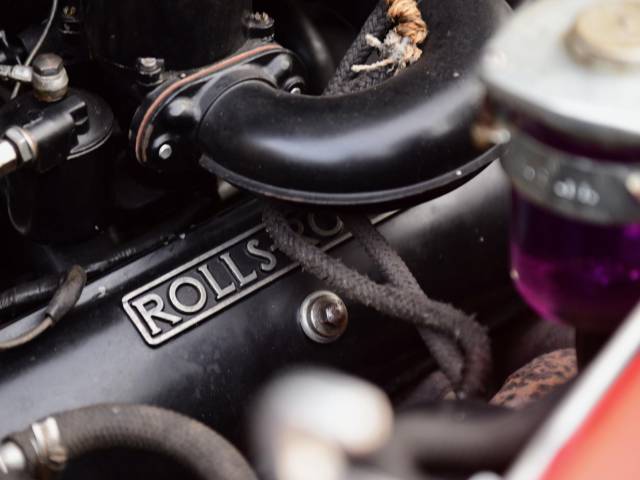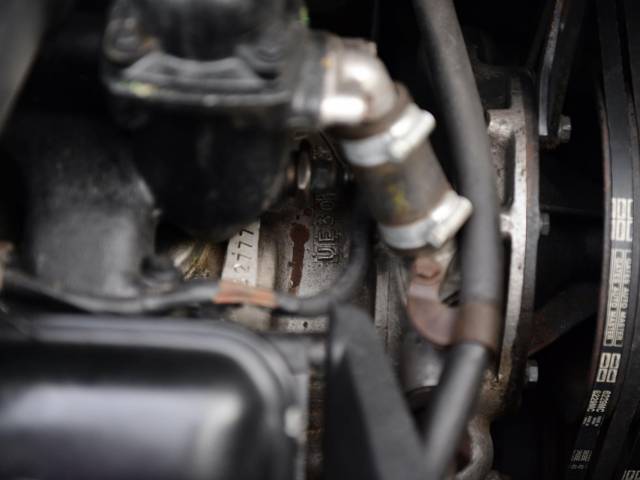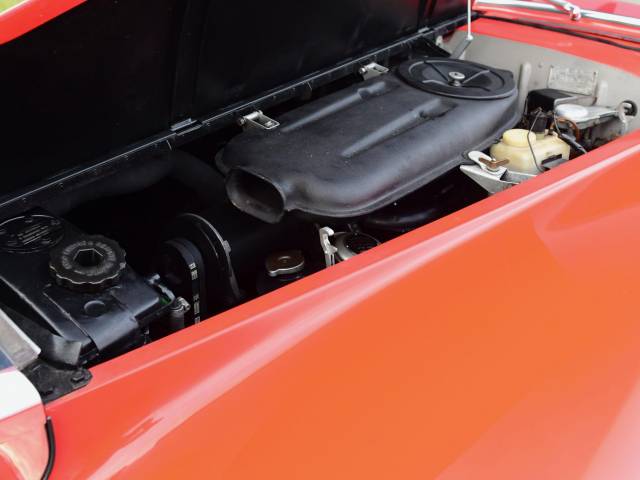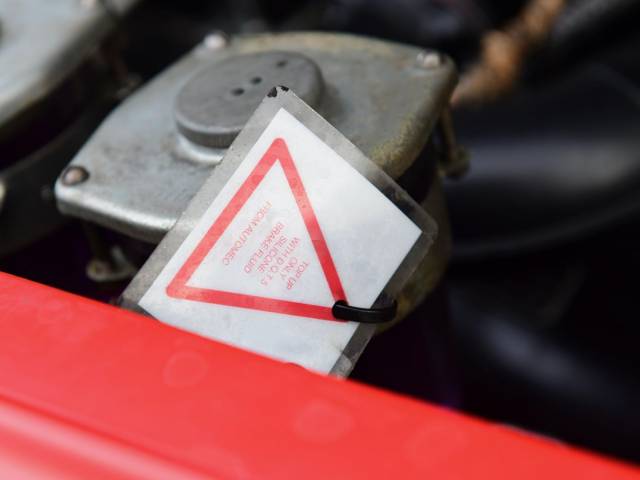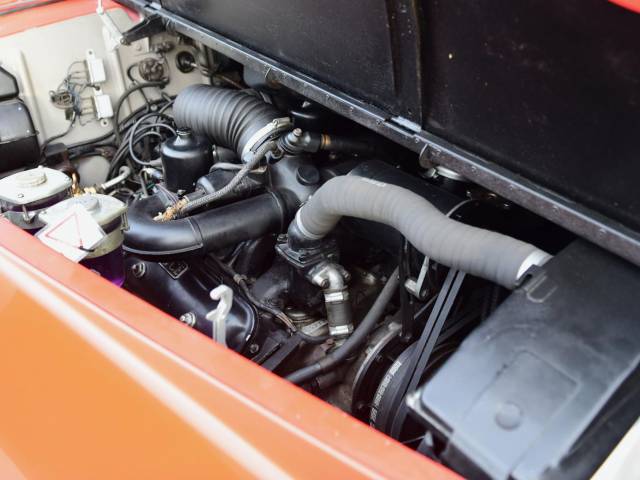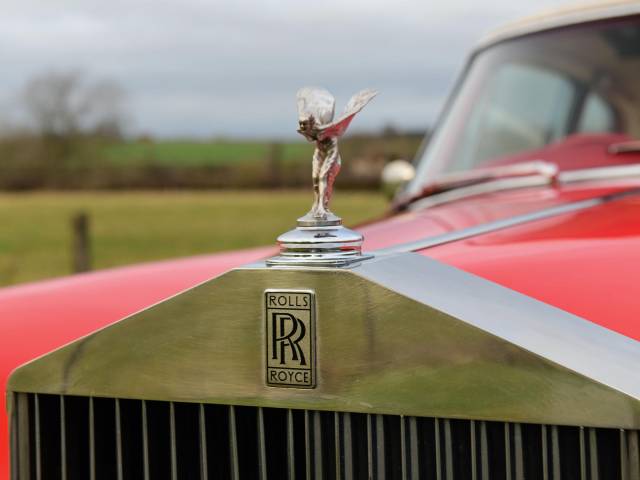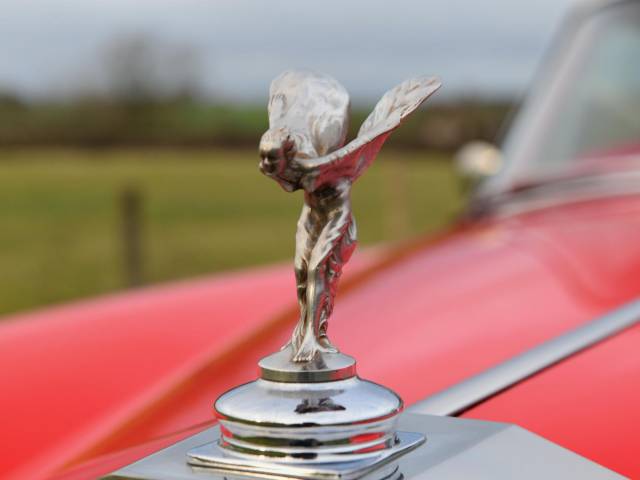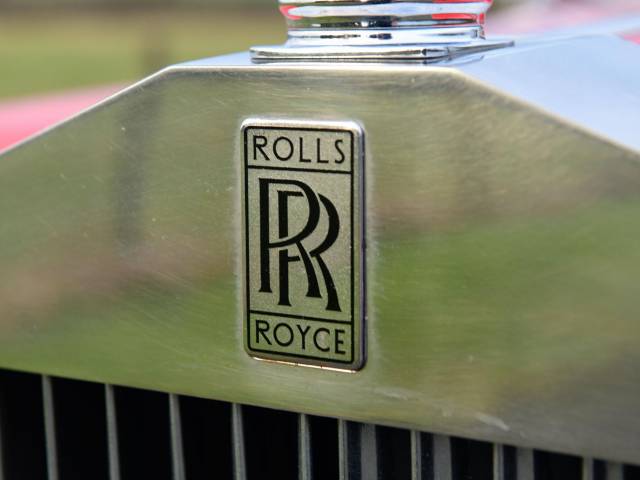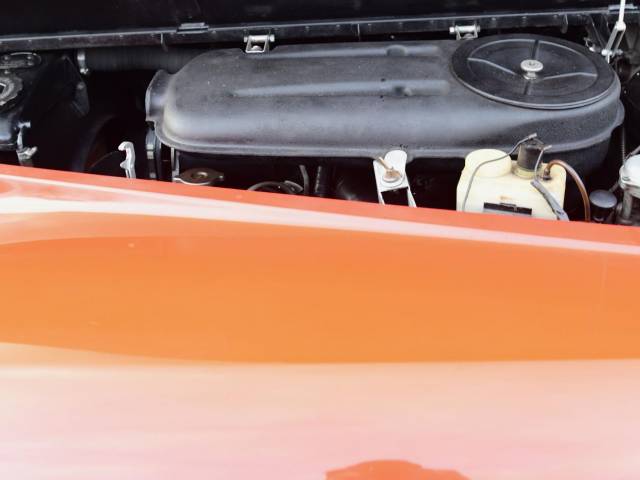 Dealer

away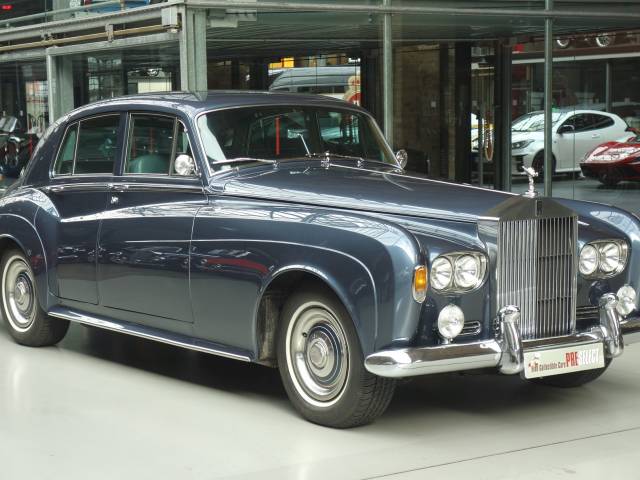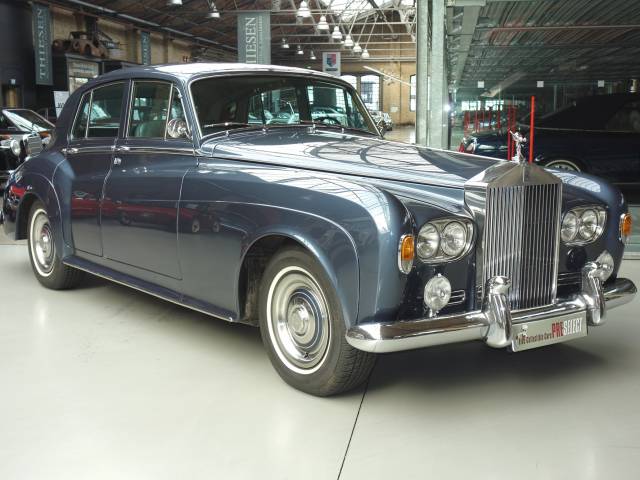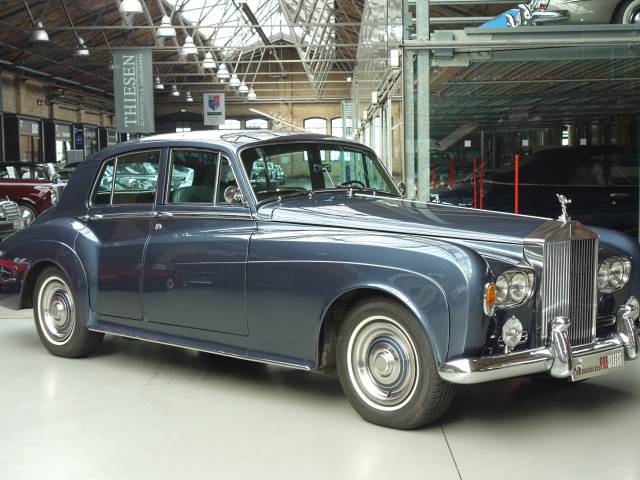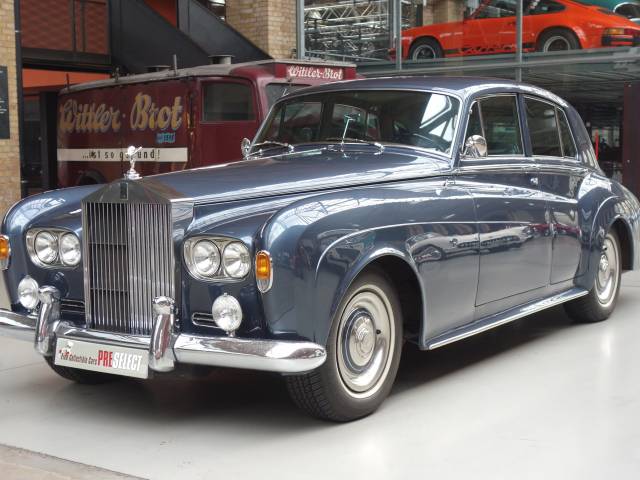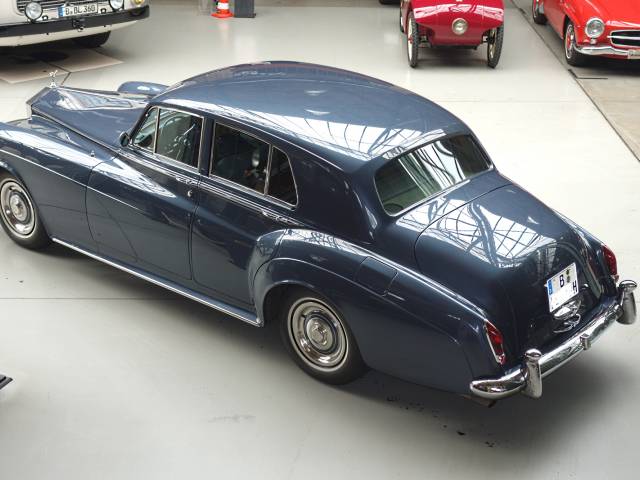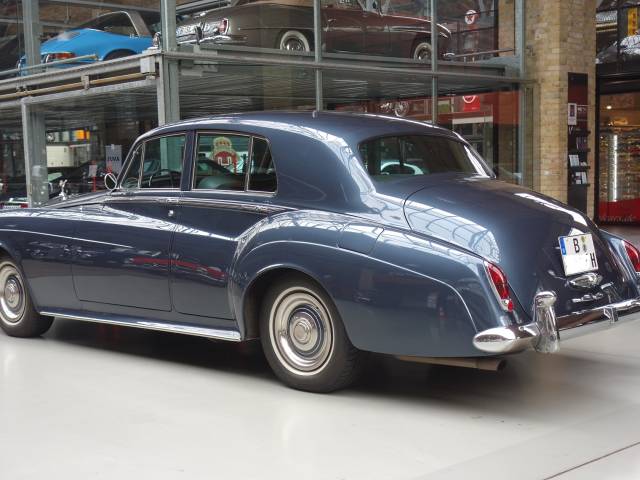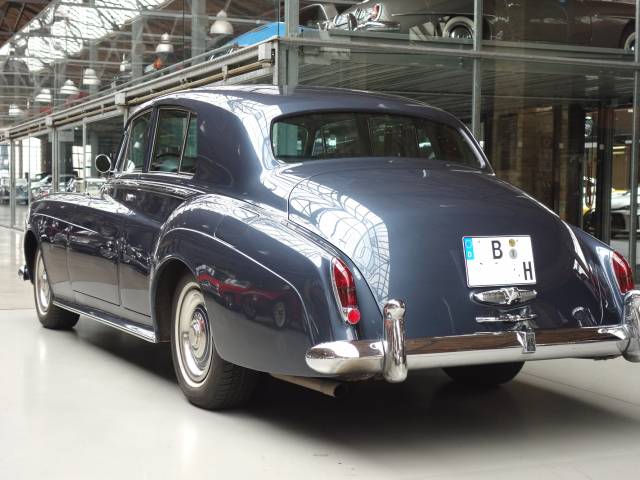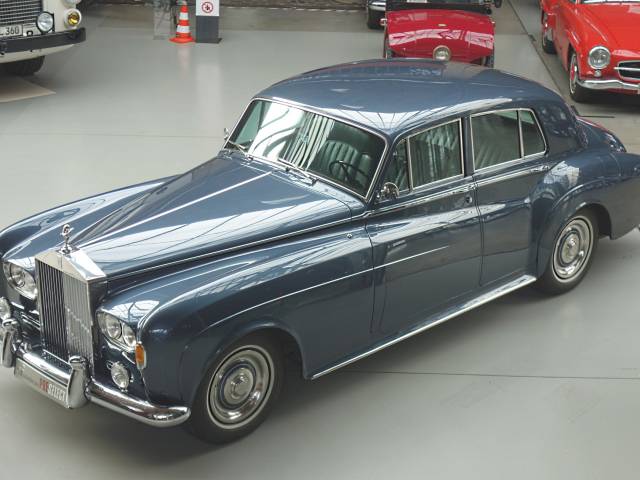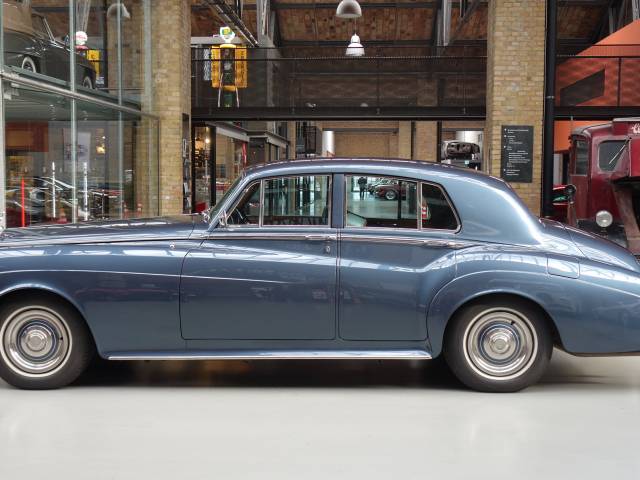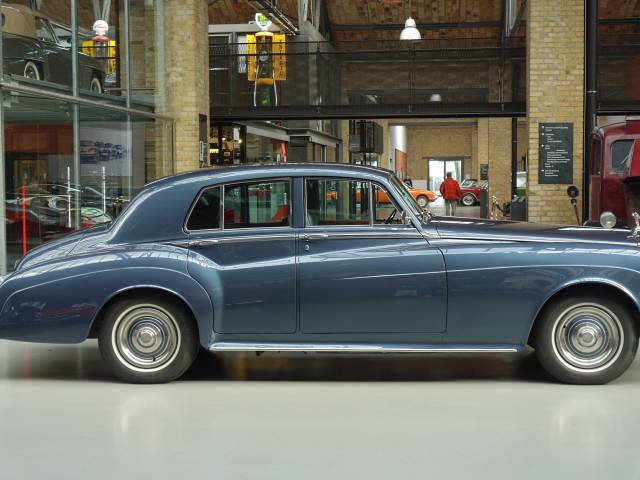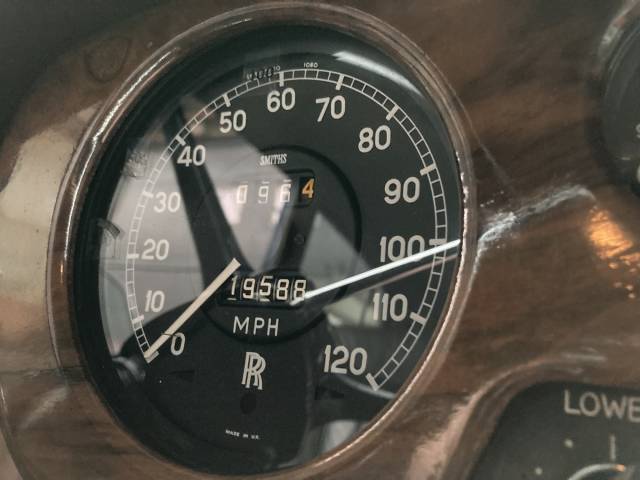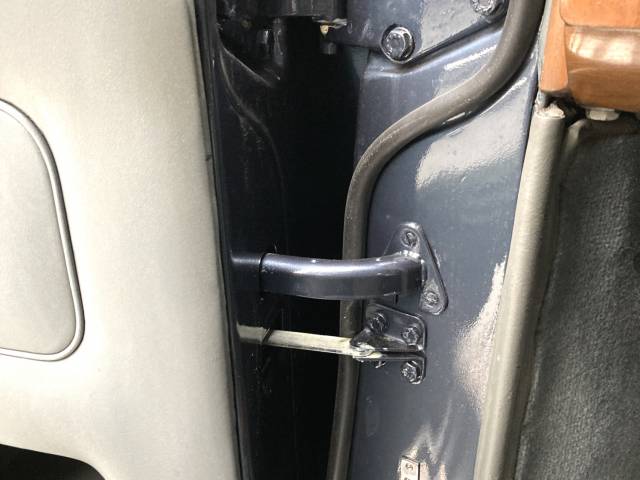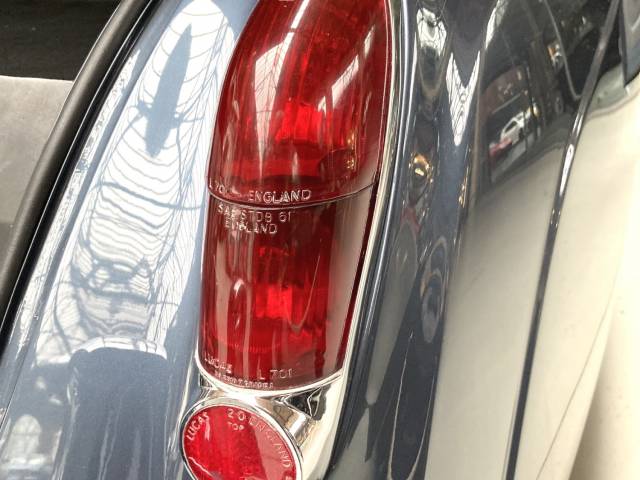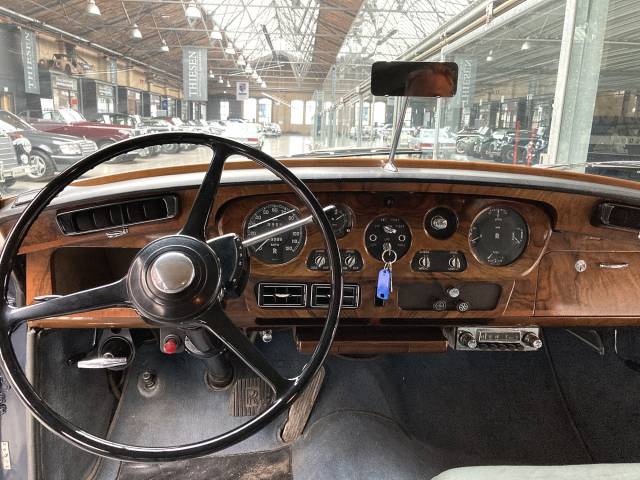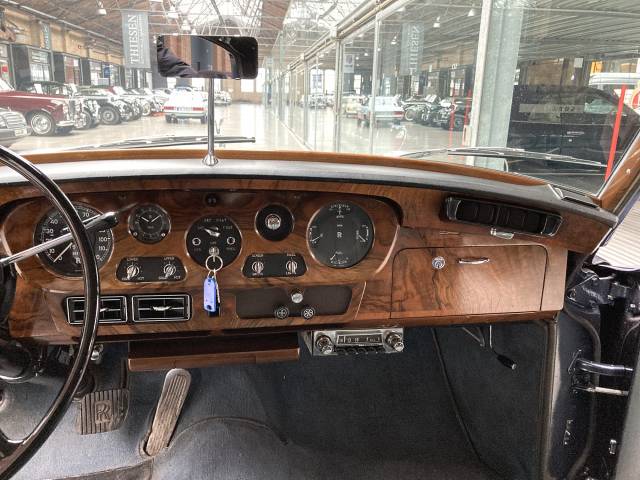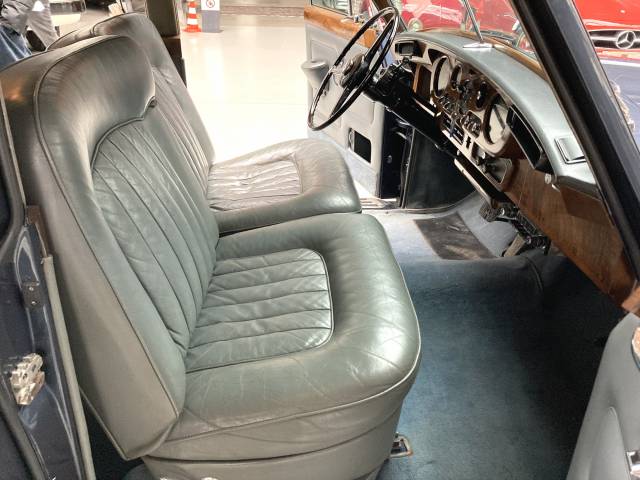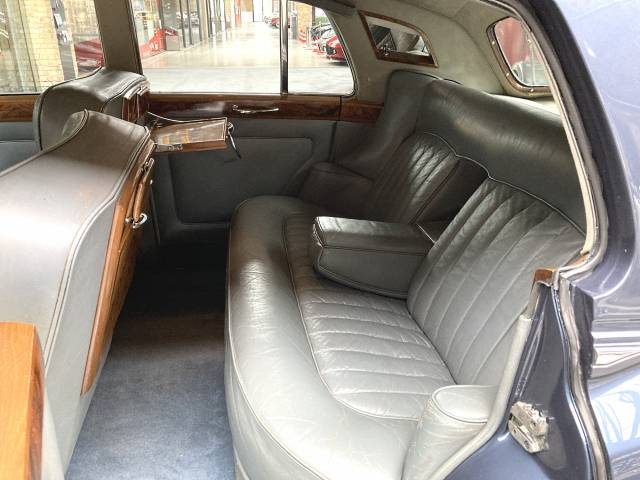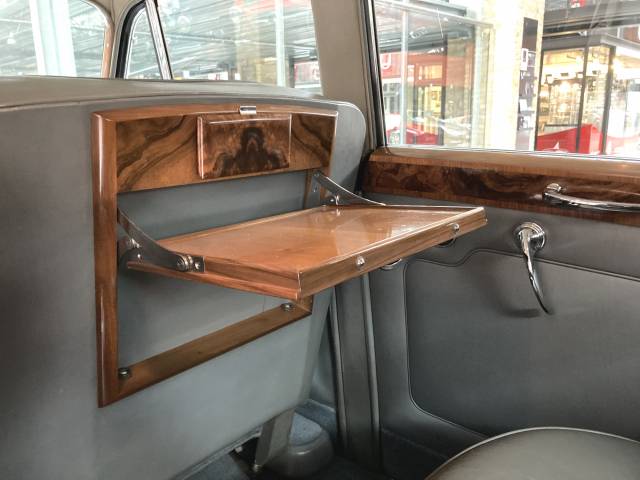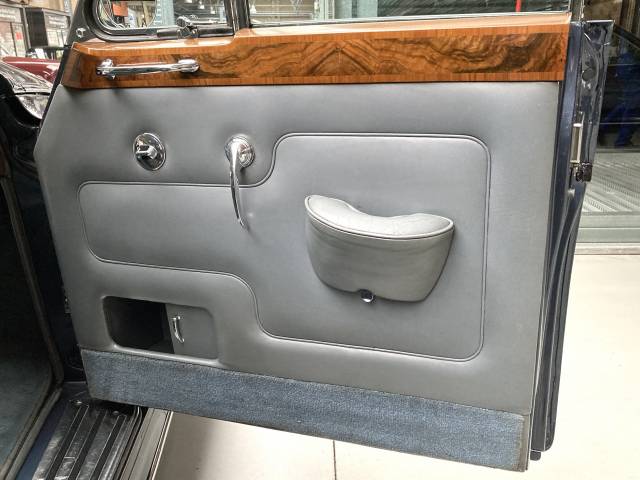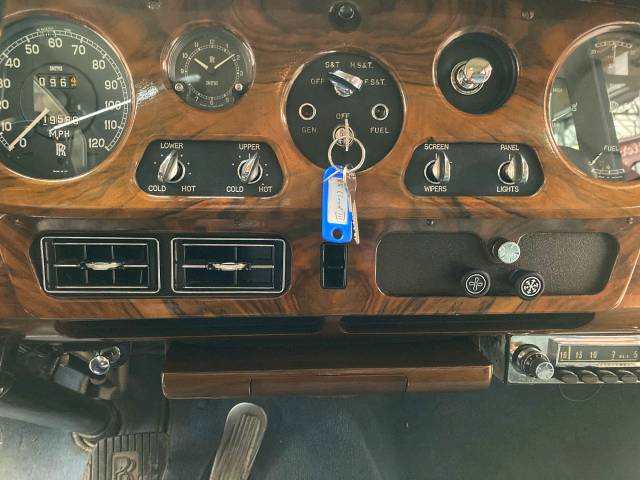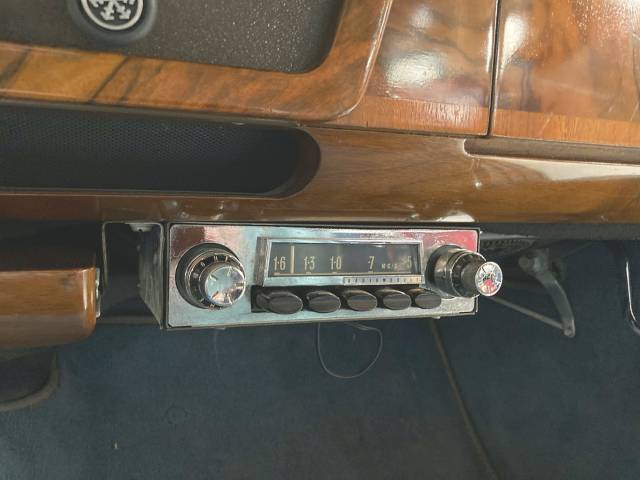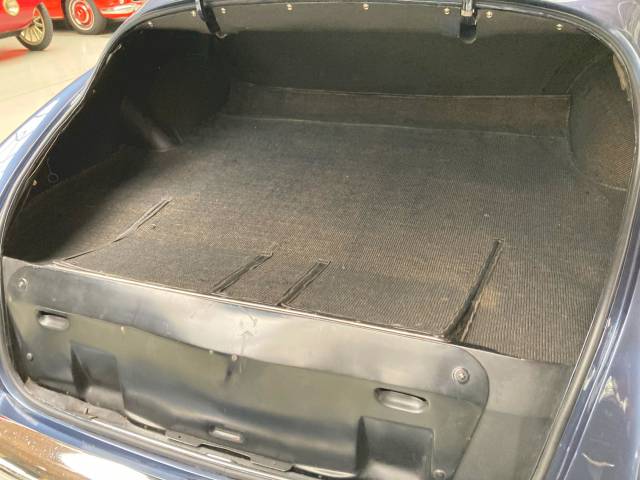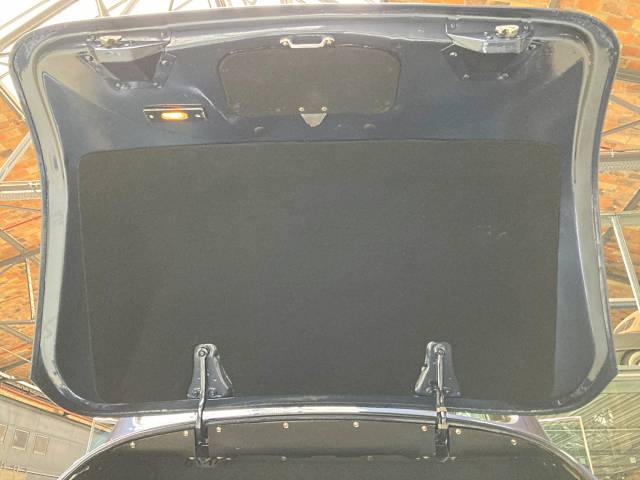 Dealer

away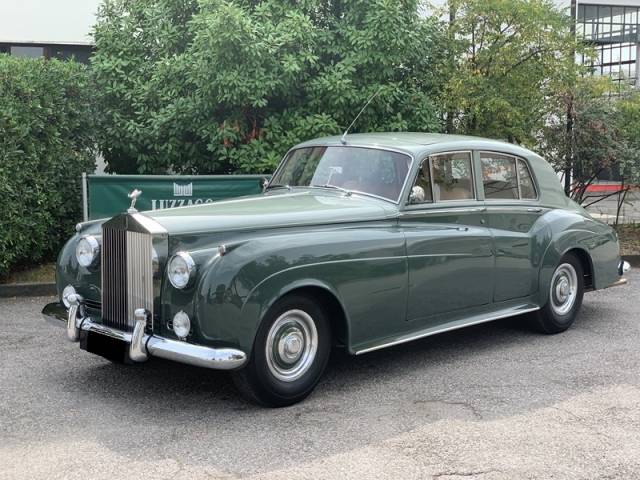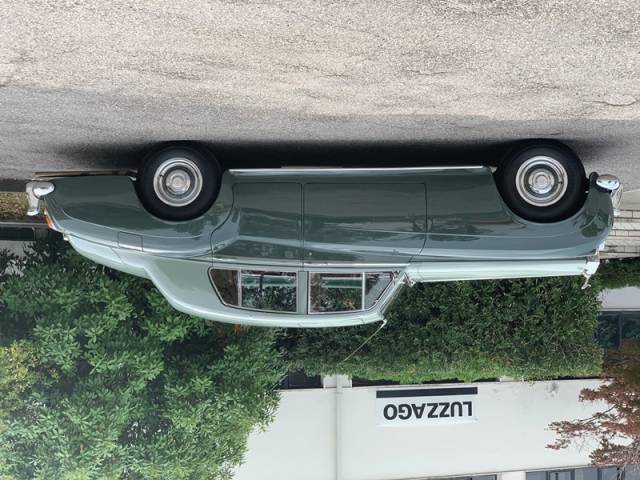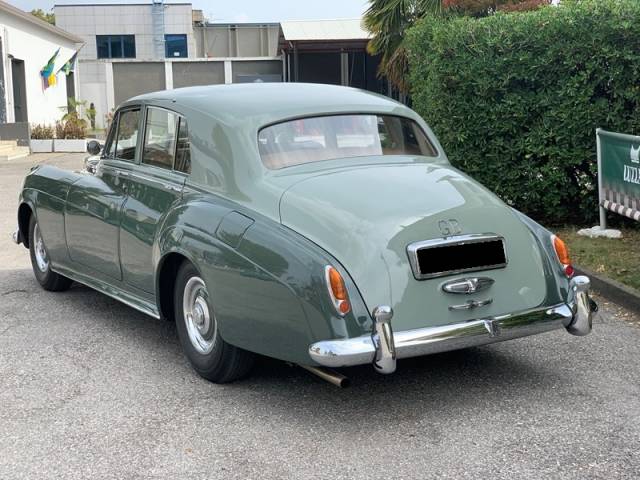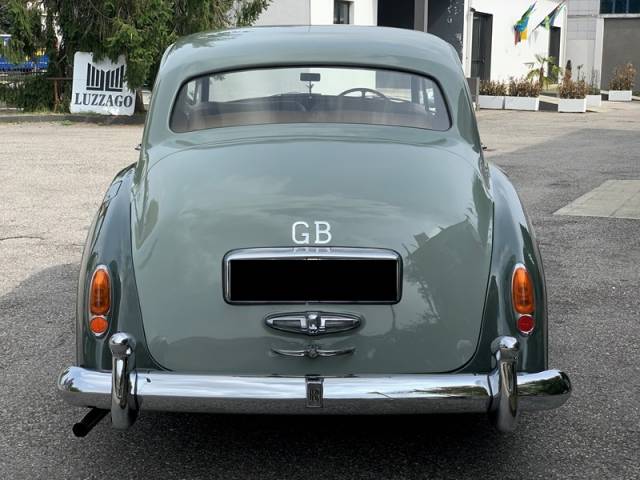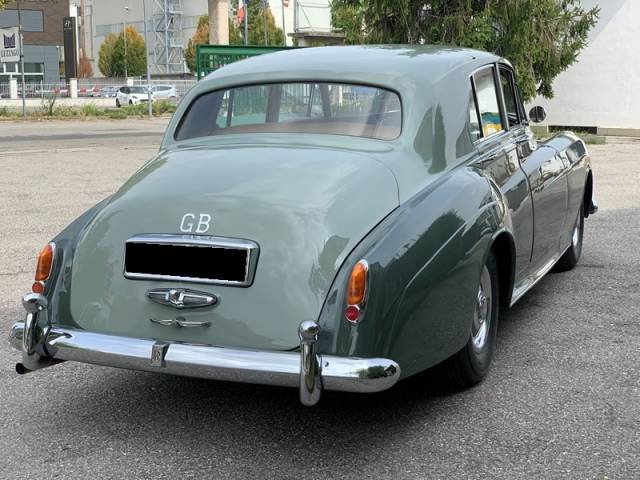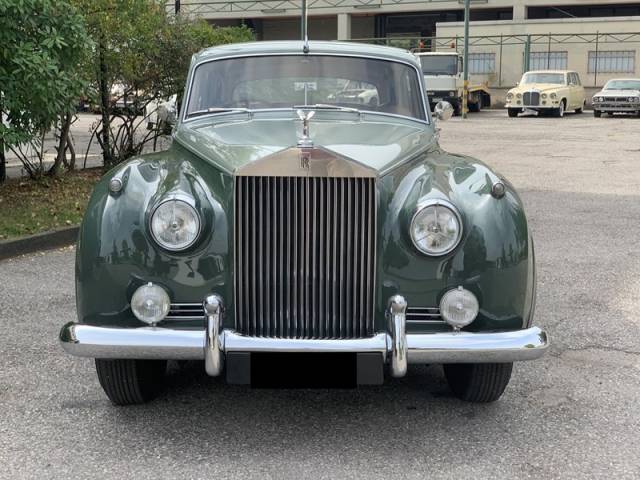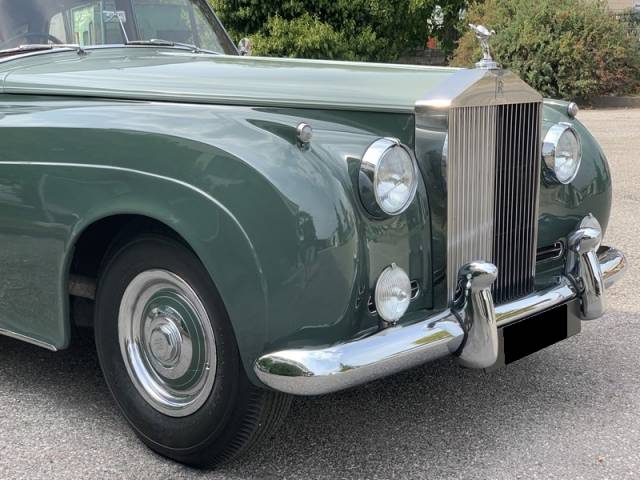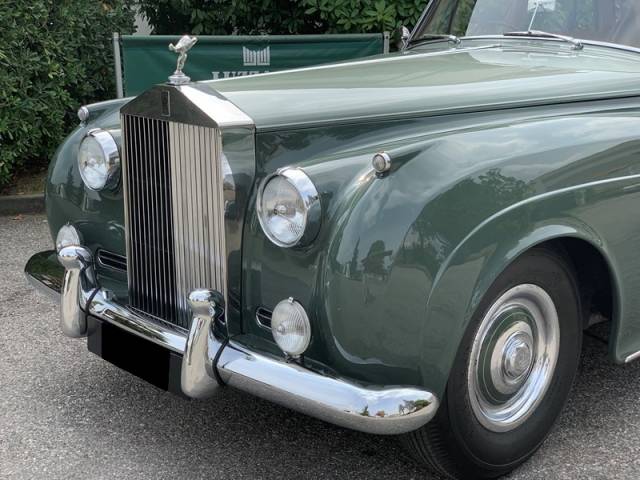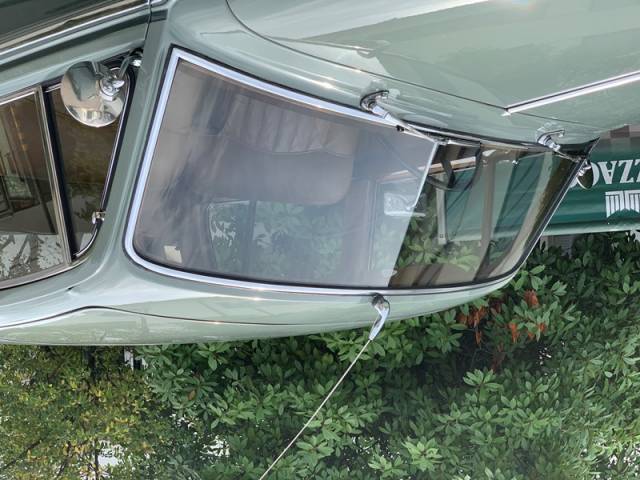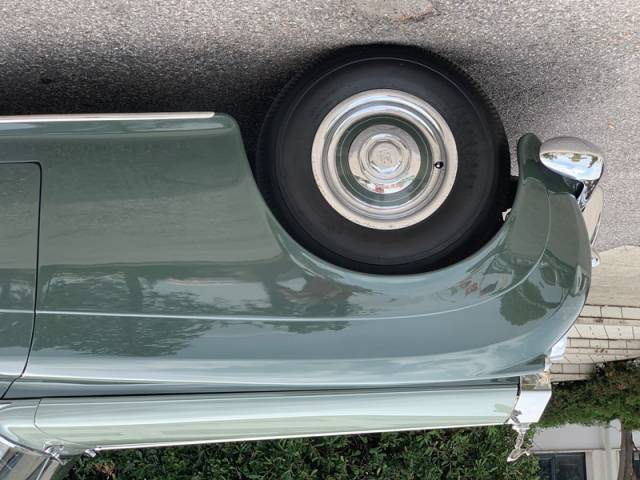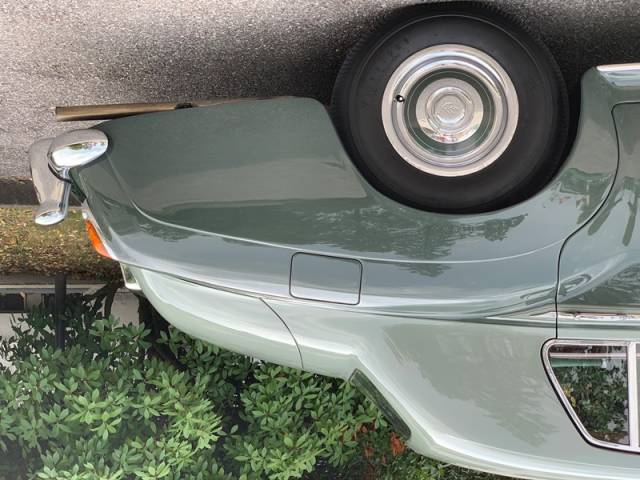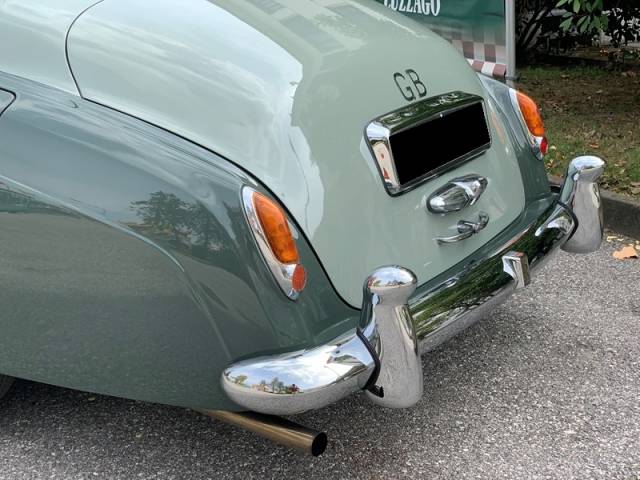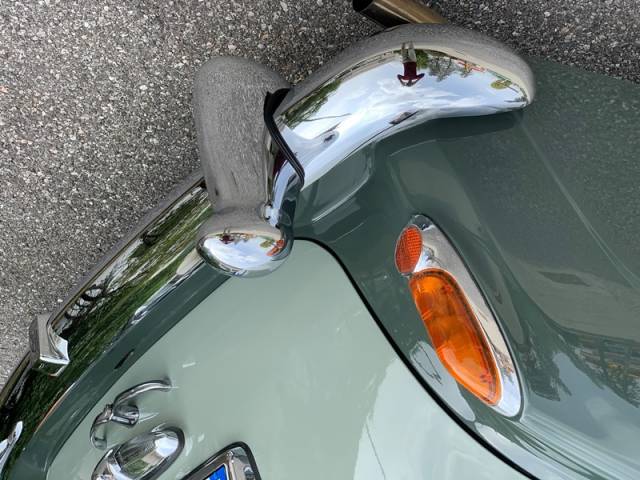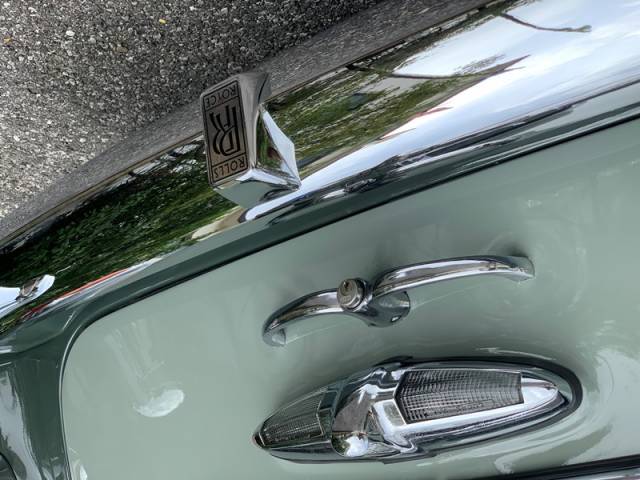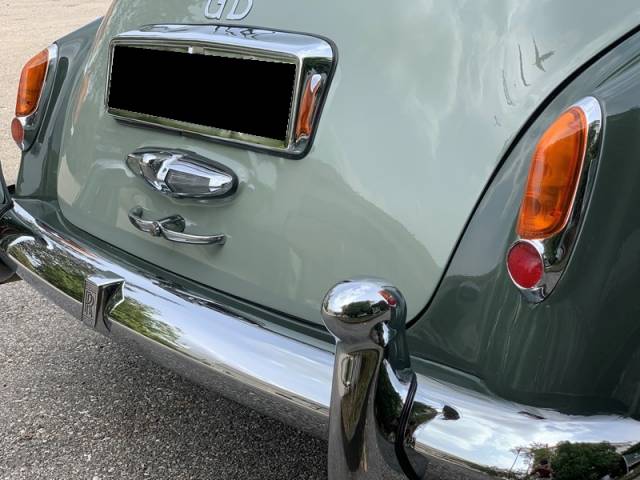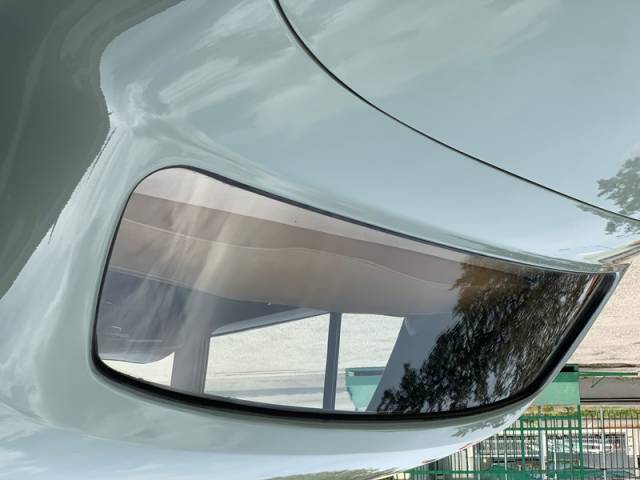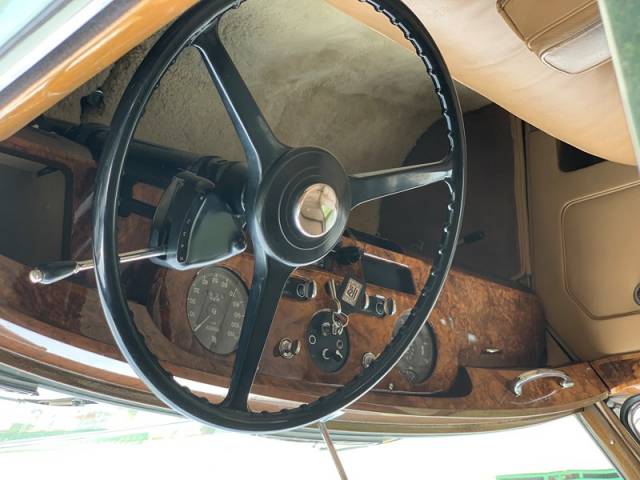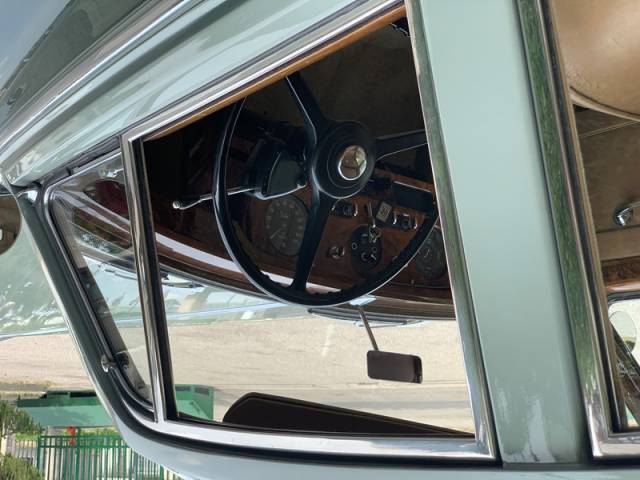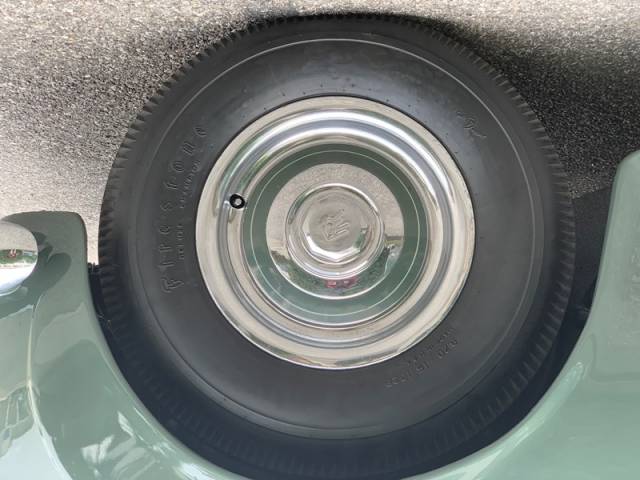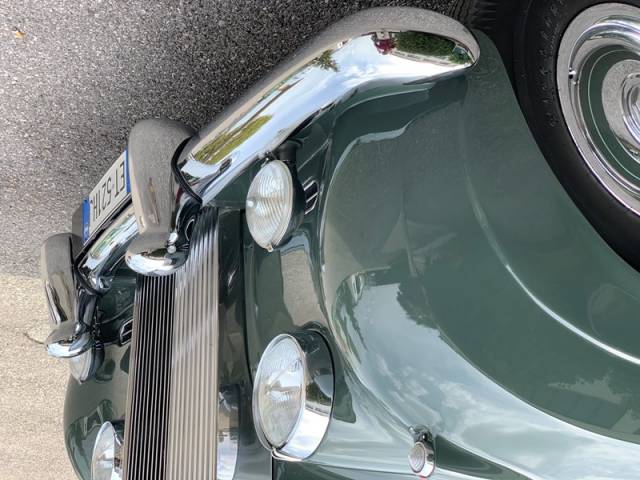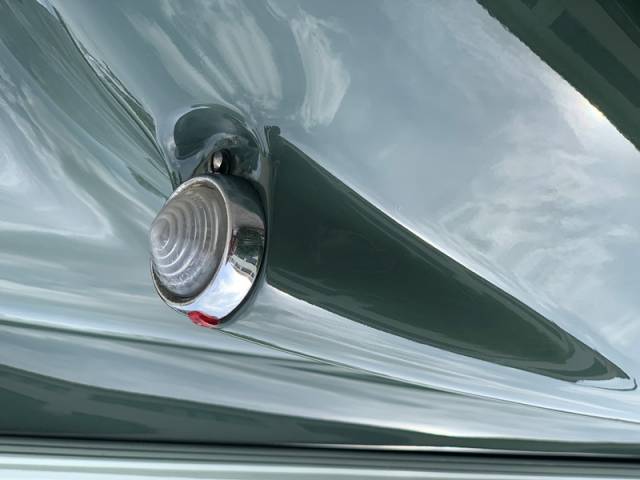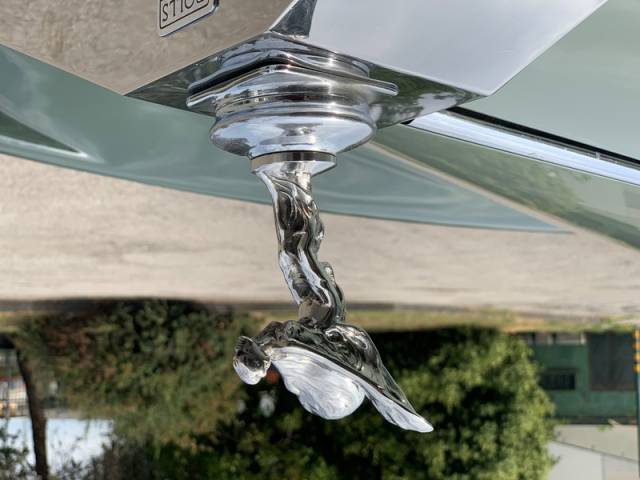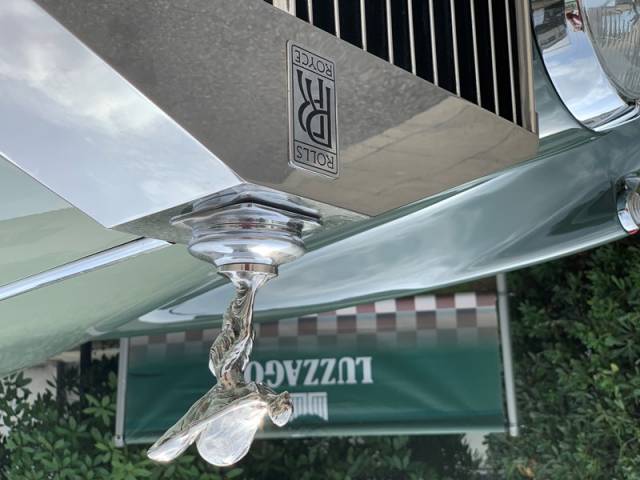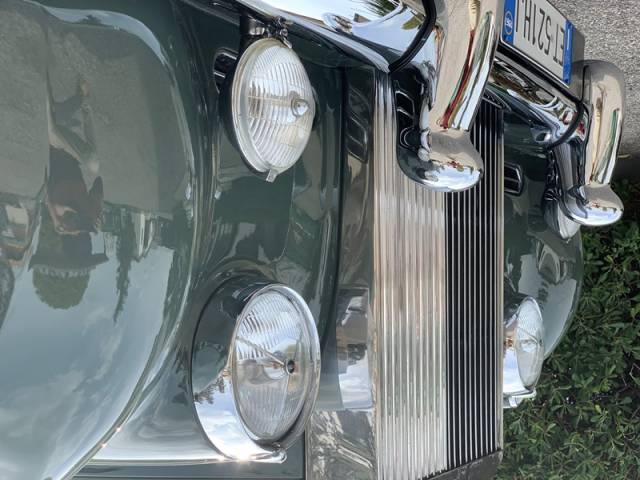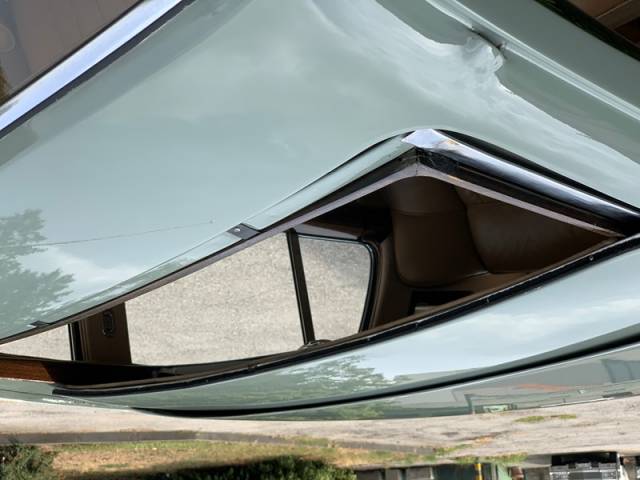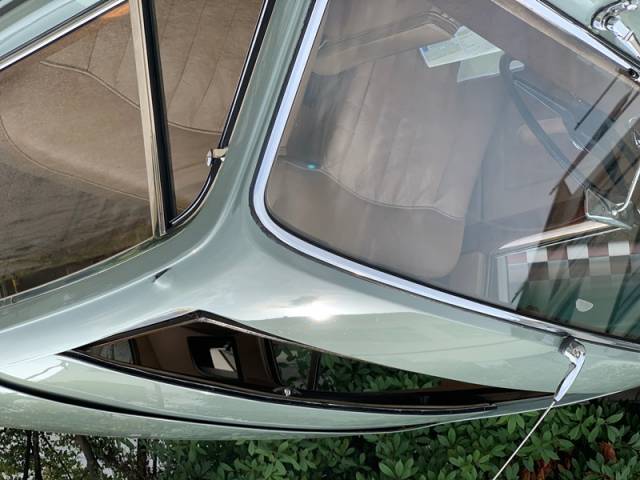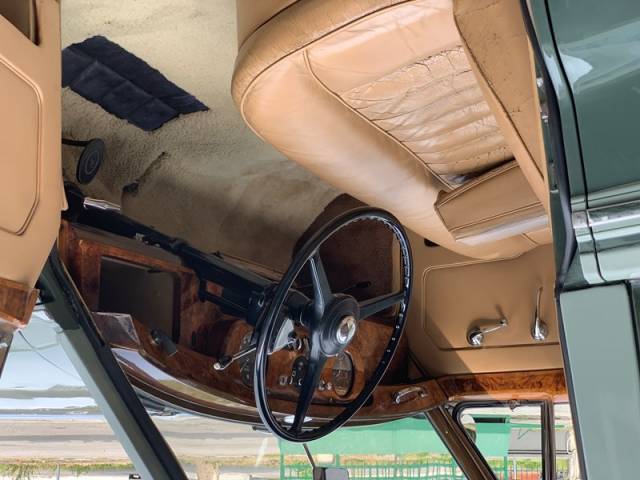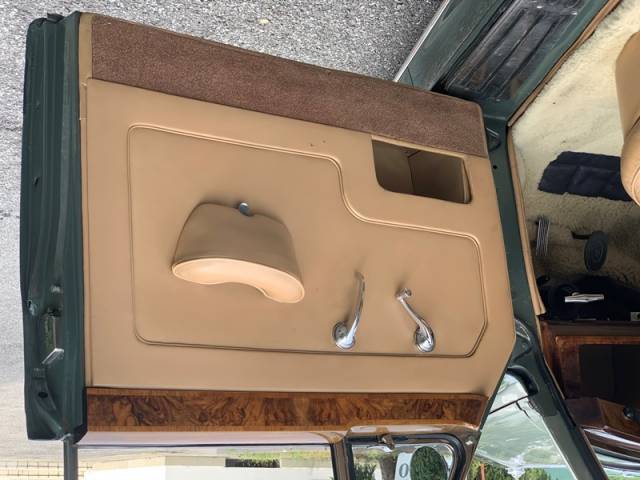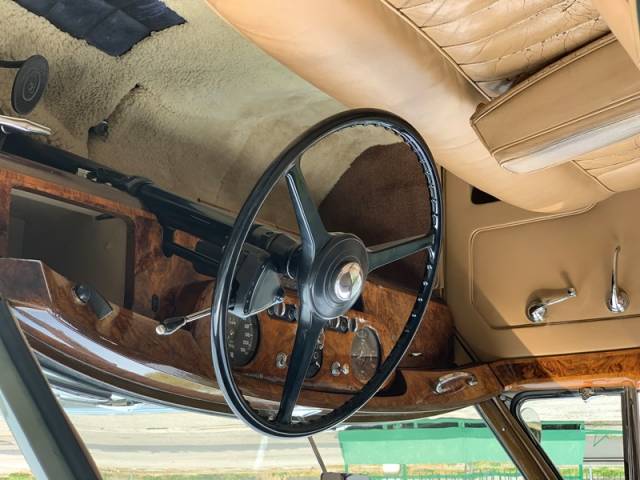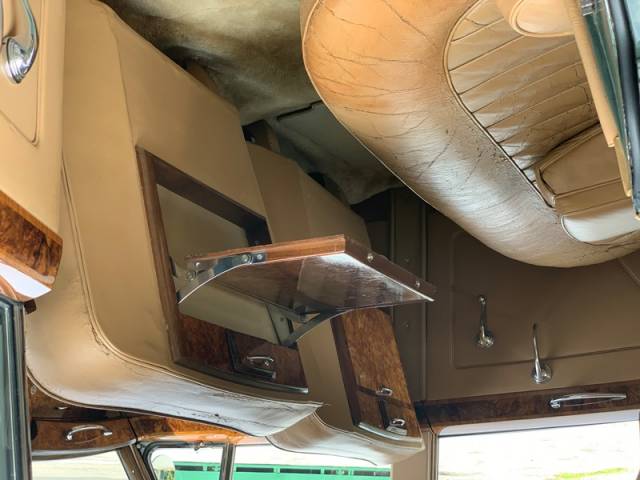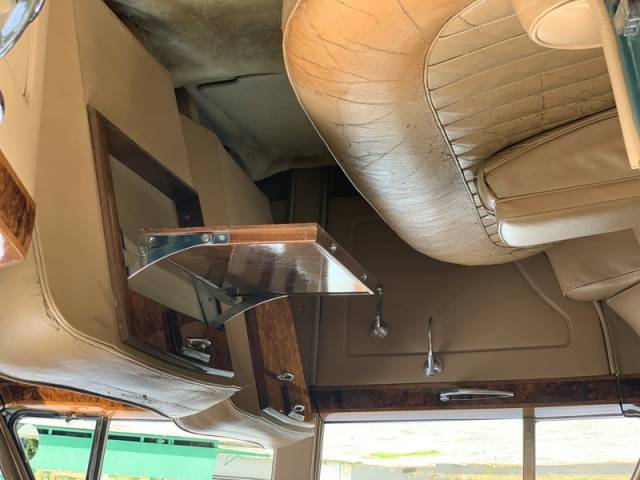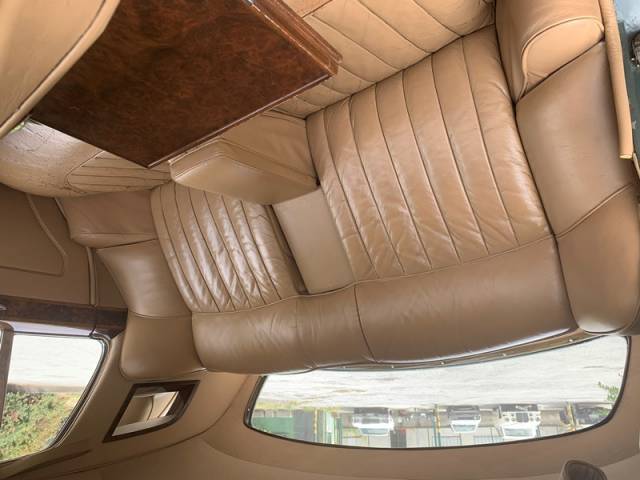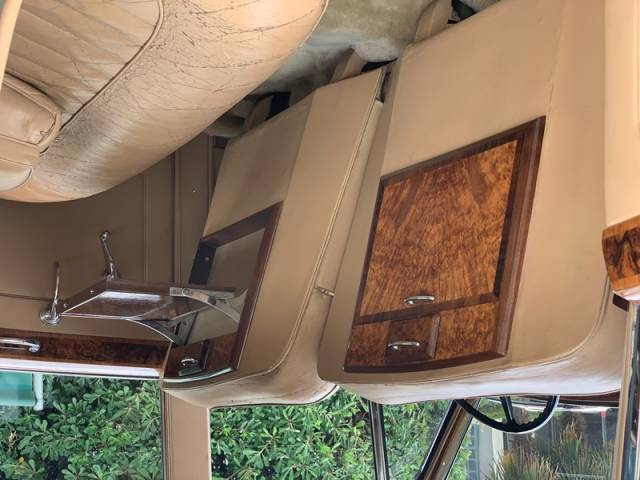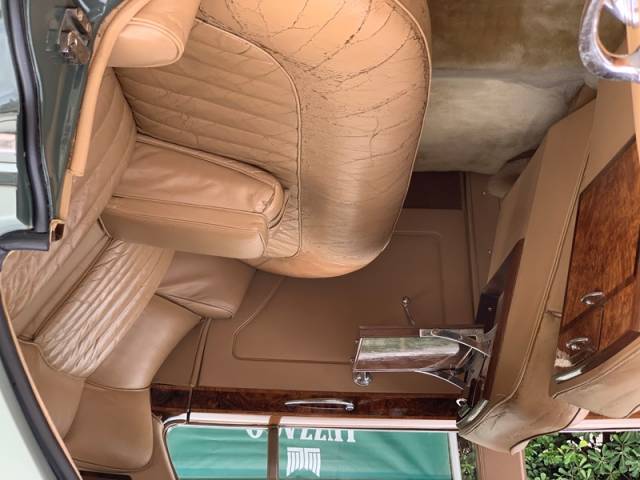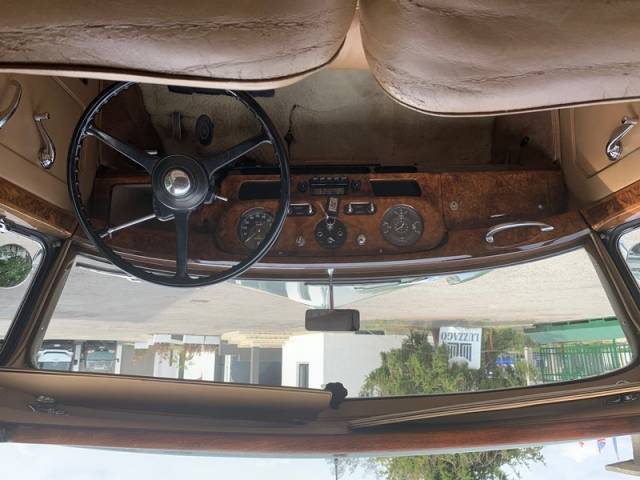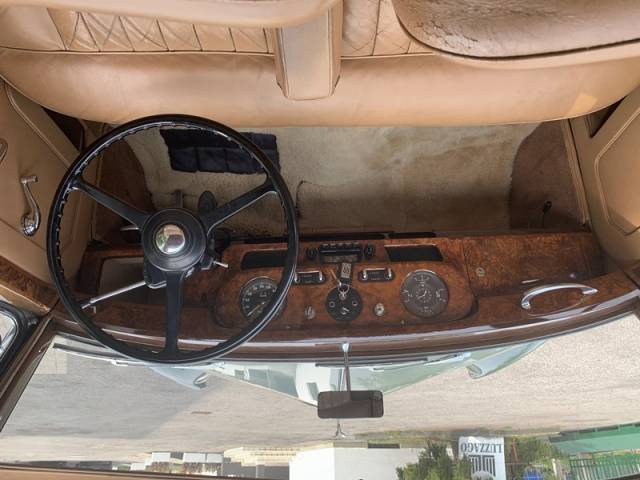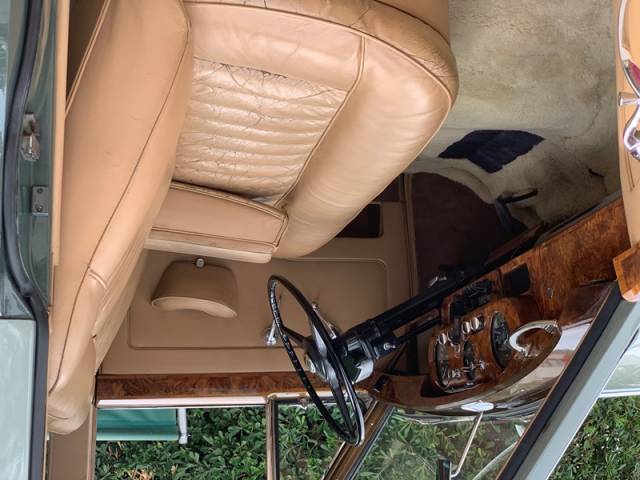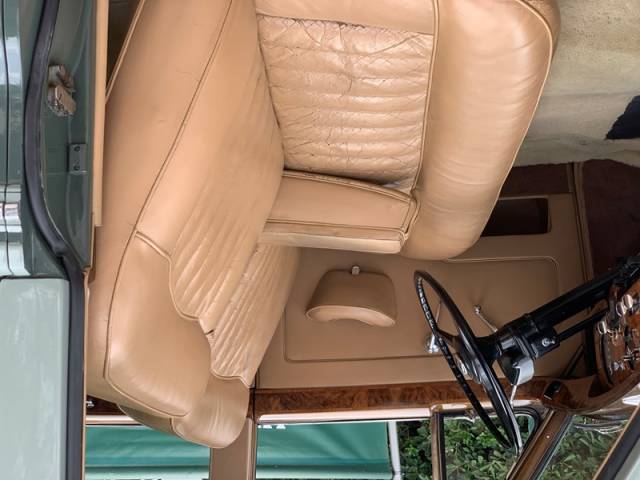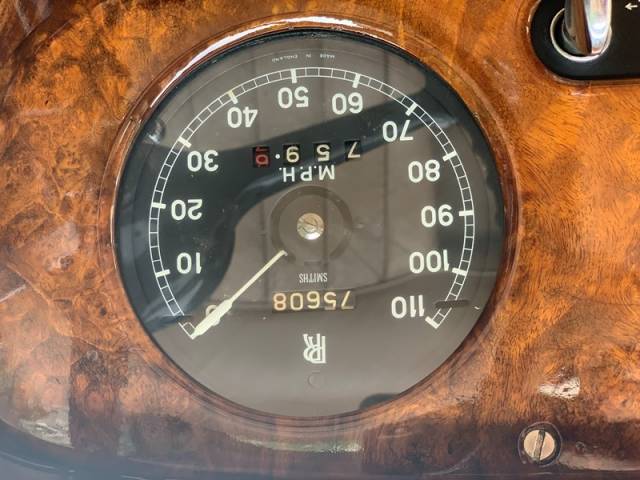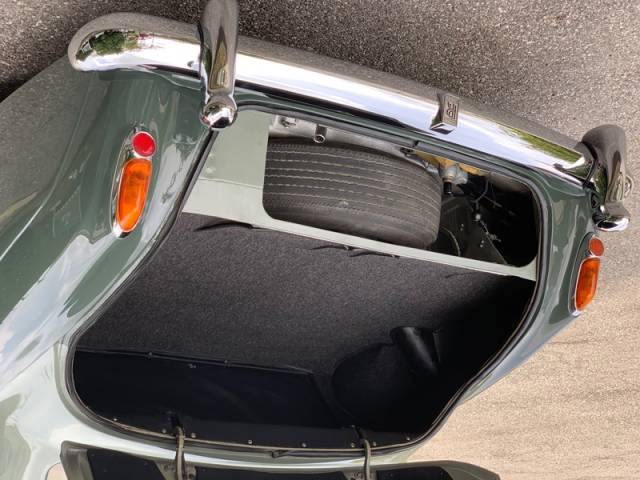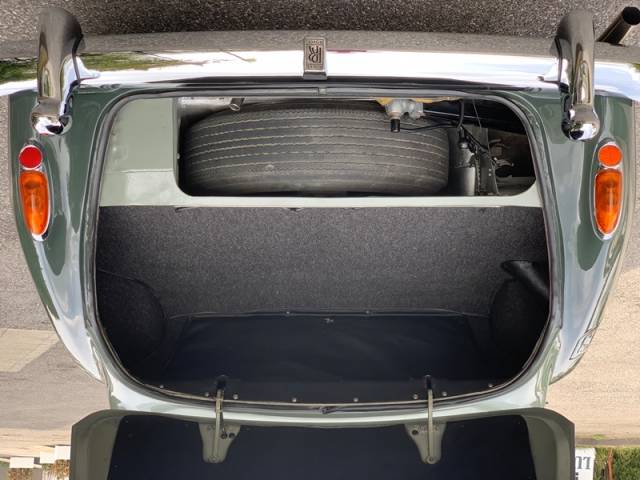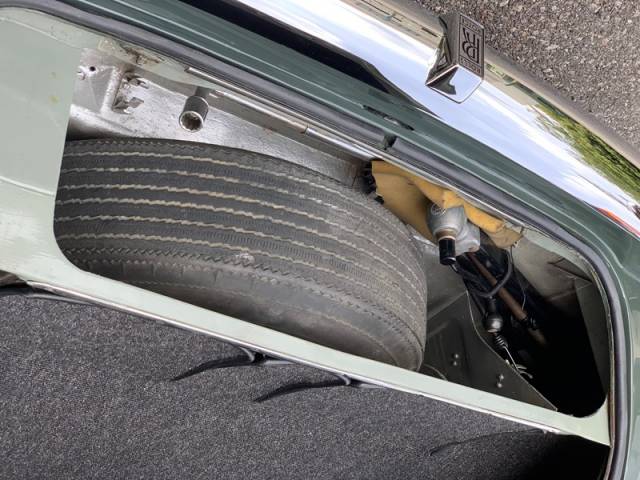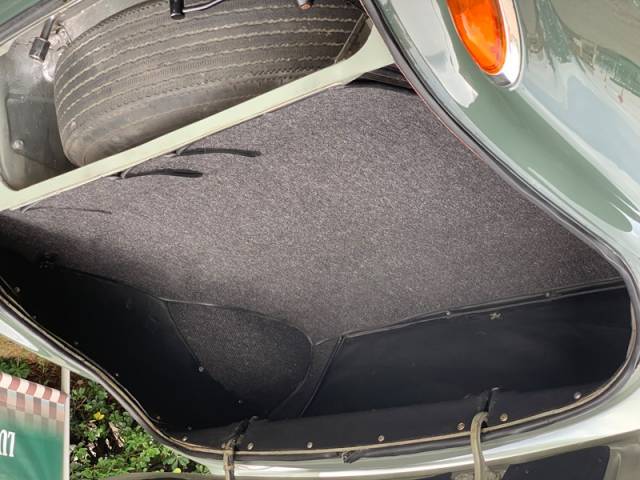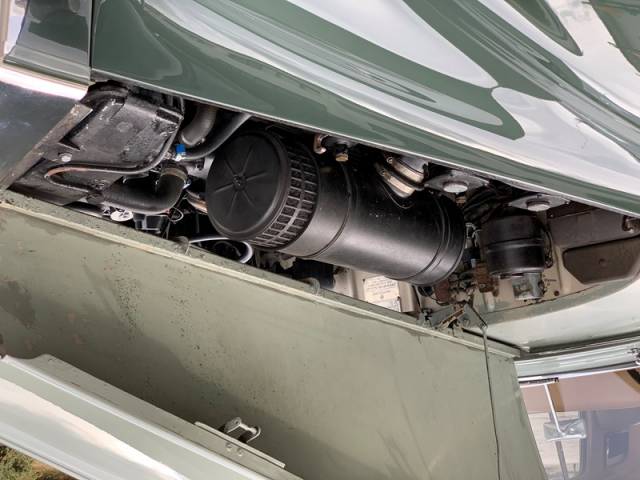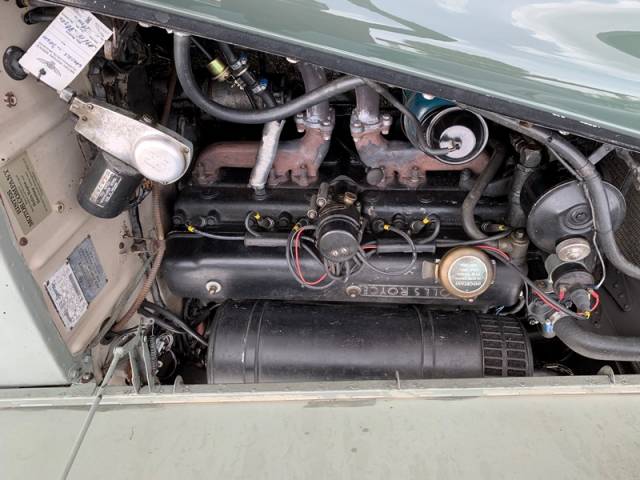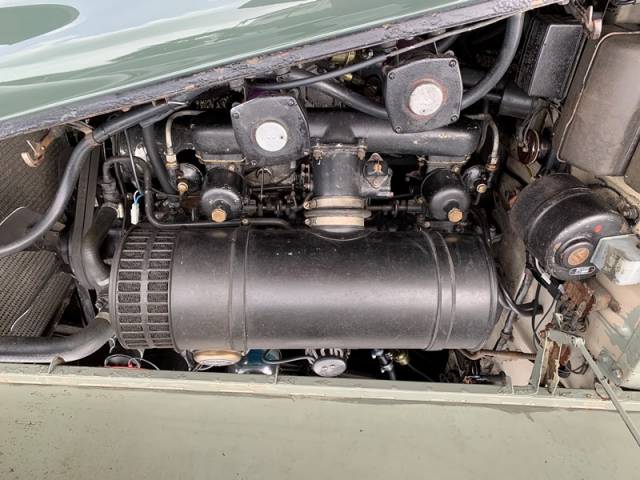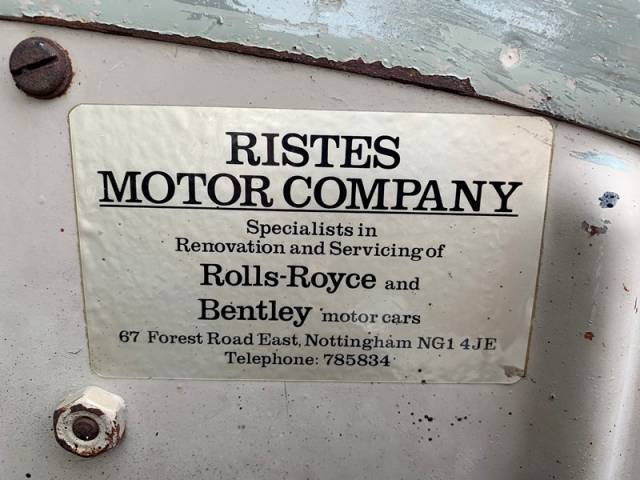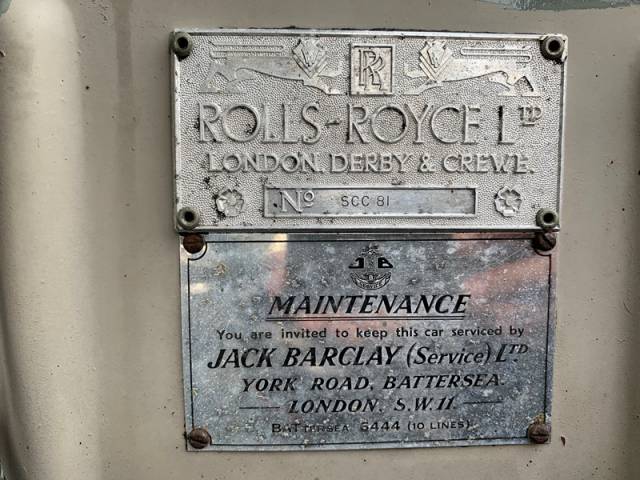 Dealer

away
Rolls-Royce Silver Cloud
The Rolls-Royce Silver Cloud was a classic English car that had an 11-year production run, from 1955 to 1966. The Silver Cloud was the successor to the Silver Dawn, and highlighted a radical step forward in terms of design from the pre World War Two models.
History of the Rolls-Royce Silver Cloud
The Rolls-Royce Silver Cloud hit popular fame in the swinging sixties, about halfway through its production run. Frank Sinatra and Elvis Presley were the most famous to endorse the car as one of ultimate luxury, and this ensured the Silver Cloud achieved lasting popularity.
Around 6,000 Rolls-Royce Silver Cloud's were manufactured in total, which is a respectably-high number for a luxurious car, and particularly for one produced by Rolls-Royce.
Versions of the Rolls-Royce Silver Cloud
Three main iterations of the Silver Cloud were rolled out - they were simply named 'I', 'II' and 'III'. The first, or 'I', had a four-year run, spanning from 1955-1958. It was a standard four-door saloon car, with a usual four-speed automatic transmission. This first Silver Cloud was, however, noted for its power steering and air conditioning, plus its ability to exceed a top speed of 100MPH.
The second variant of the Rolls-Royce Silver Cloud was produced in 1959 and also had a four-year spell, running from 1959-1962. The upgrades of this model were focused on power. The engine was upgraded to a six litre V8, from a standard six, which increased the top speed on the Silver Cloud to 114MPH. There were minor improvements to the design; the most significant being the option of electrically-powered windows (something considered a rarity in the 1960s).
Silver Cloud III arrived in 1963 and lasted until 1966. The changes this time around were largely cosmetic, with little under-the-bonnet reforms. The weight on the Silver Cloud was reduced by a margin of 100KG and this, allied with an engine improvement of around 7%, enabled the performance to be boosted somewhat. Wider front seats were introduced, and the headlights were grouped in a four headlamp layout, which would become standard for future Rolls-Royce models.