Mercedes-Benz SL-Class W 198 I for Sale
5 Offers for Mercedes-Benz SL-Class W 198 I found
Mille Miglia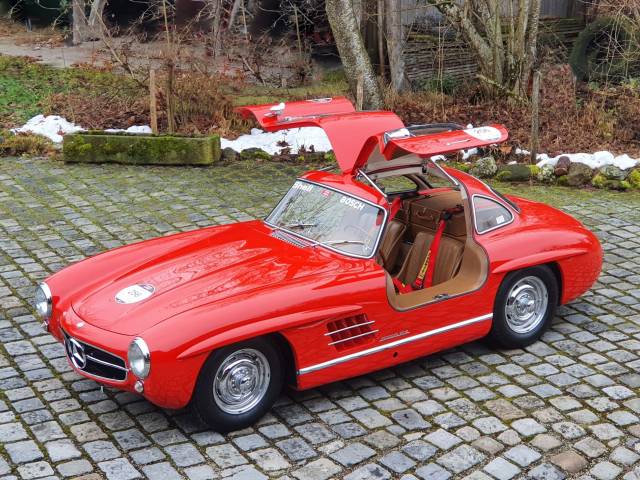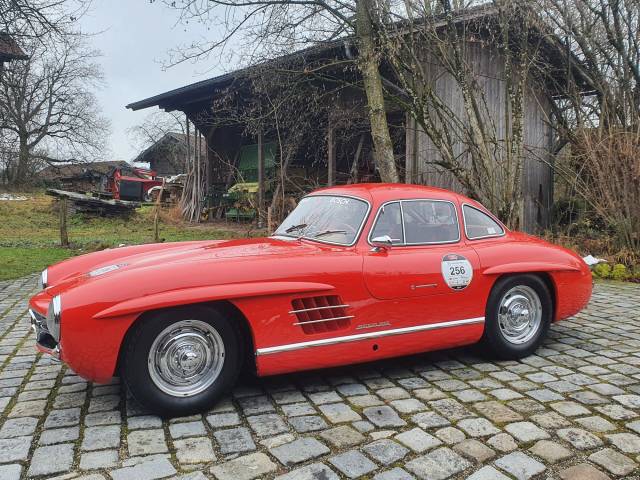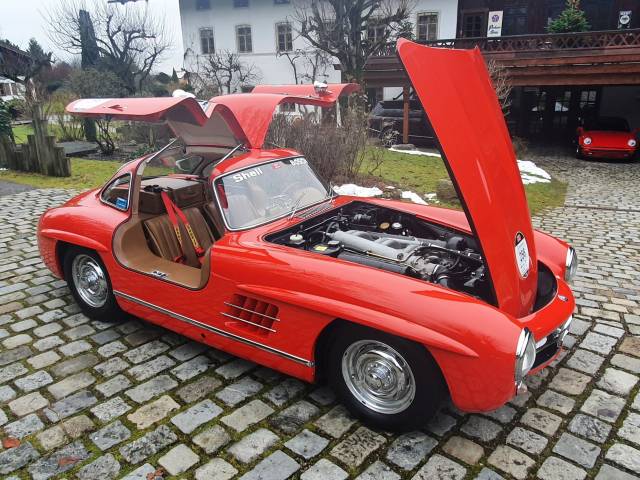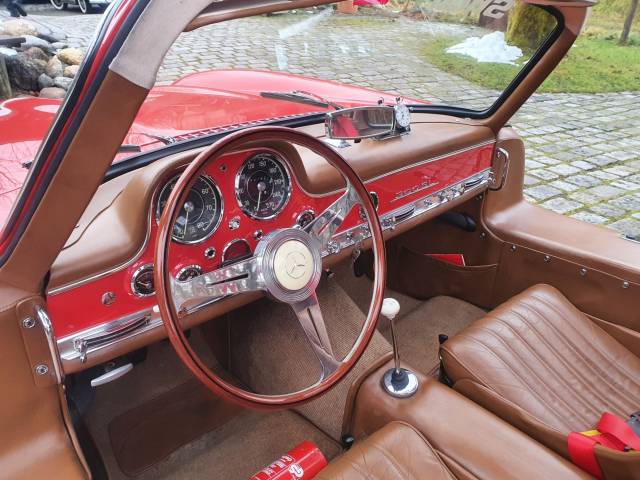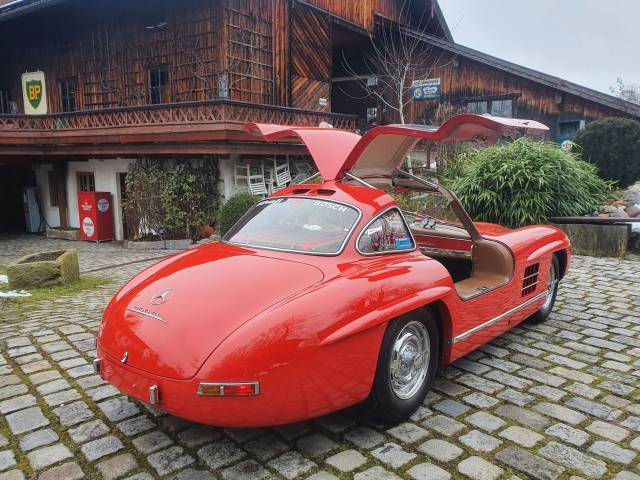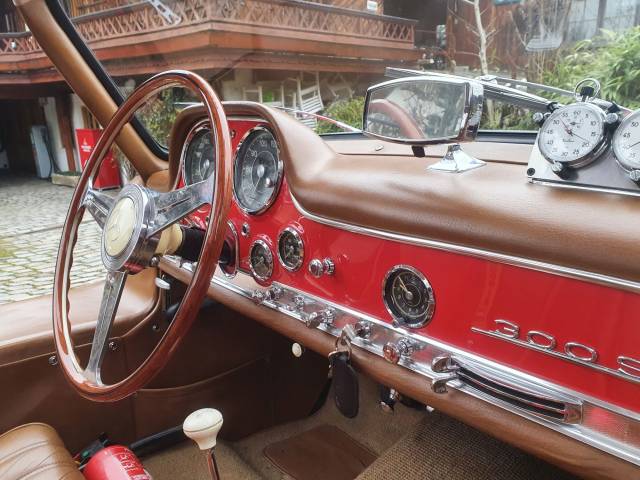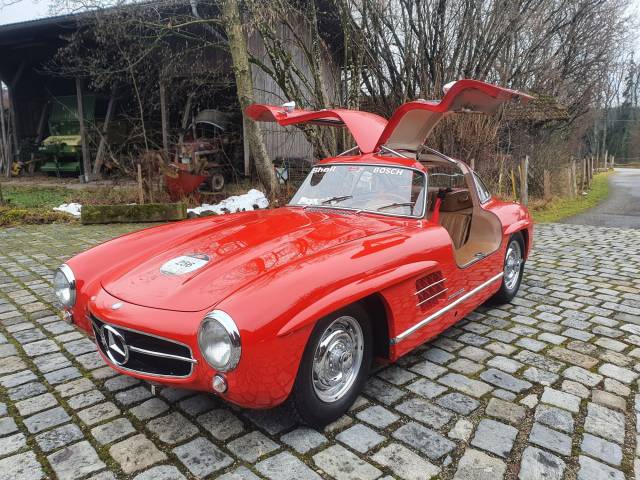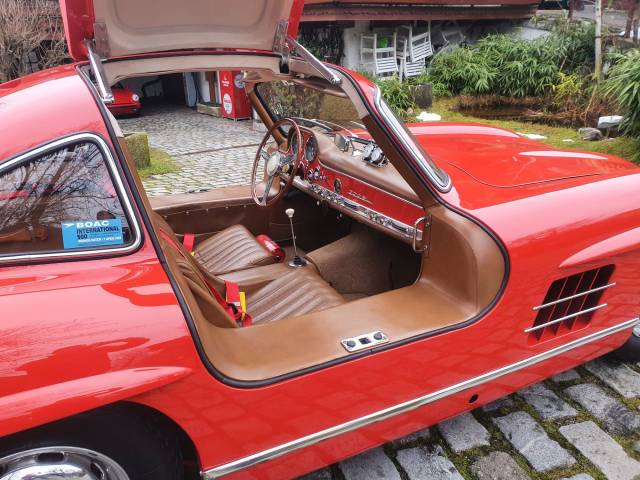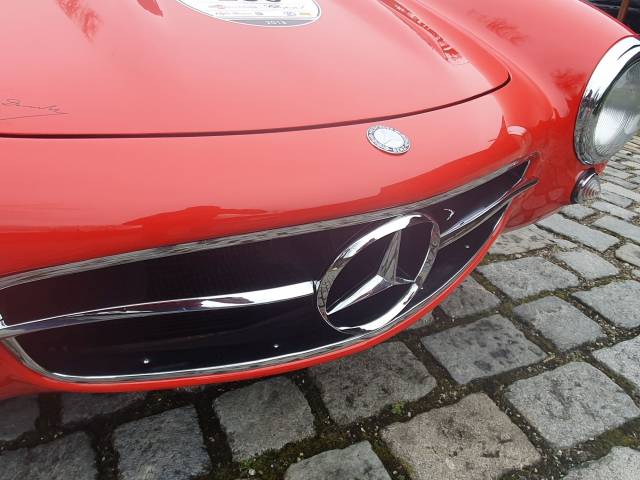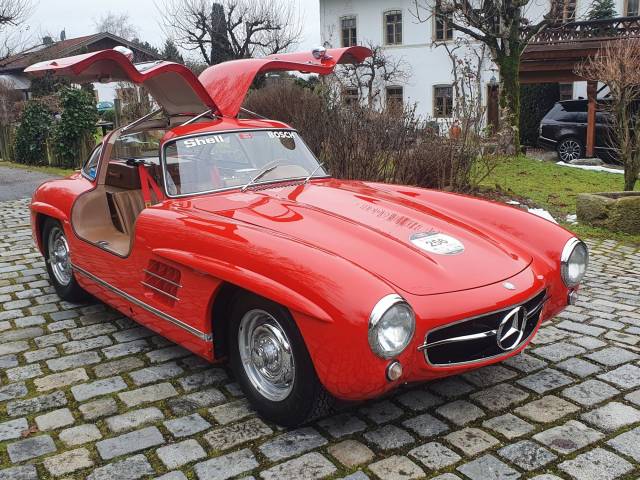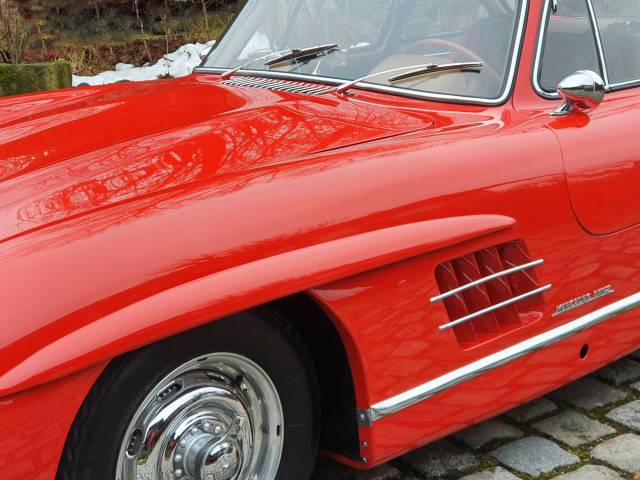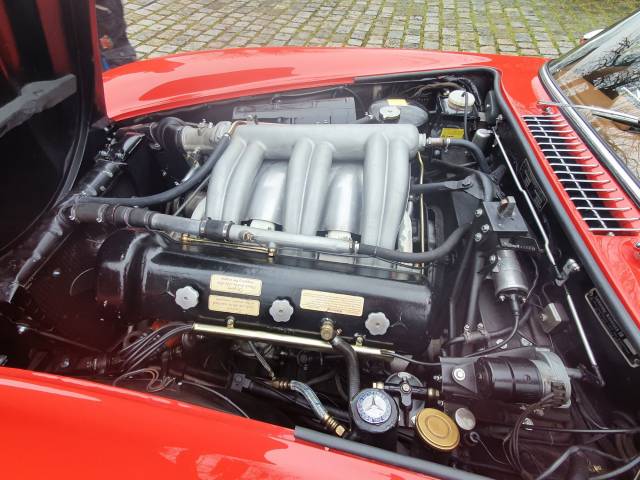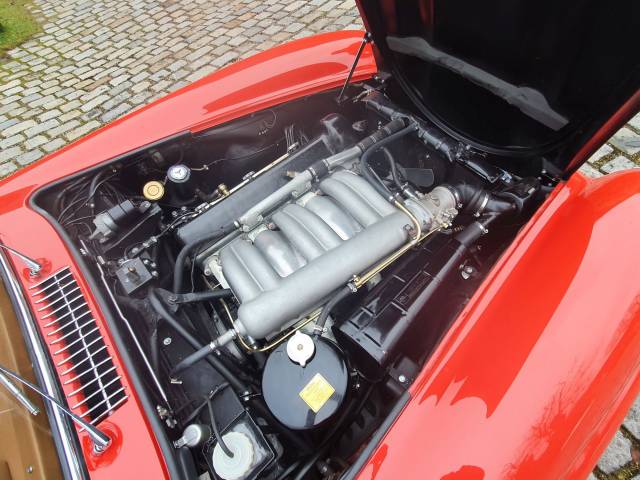 Matching No's, Rudge
Dealer

away
Mille Miglia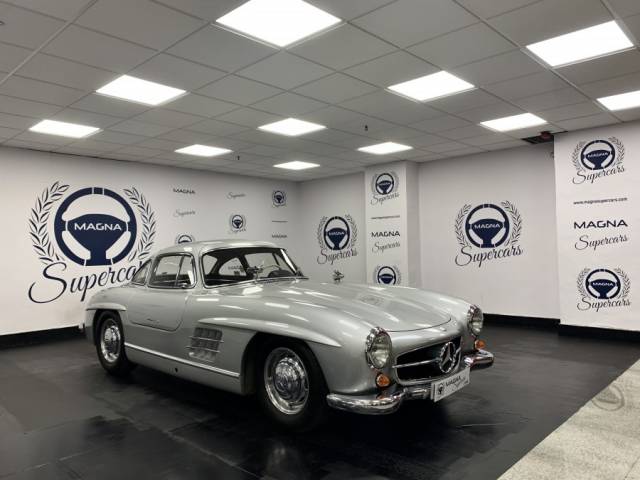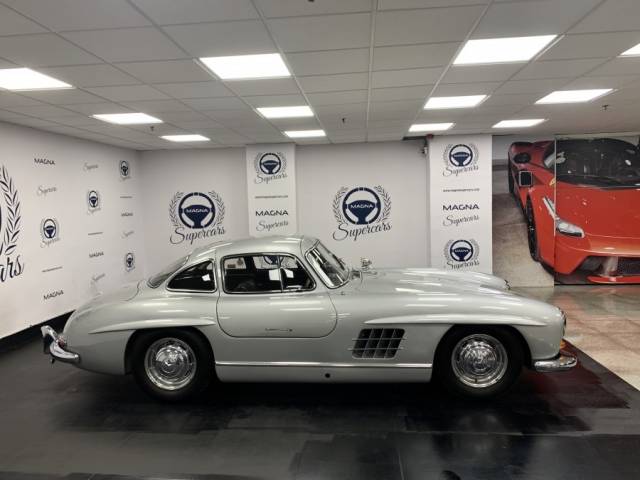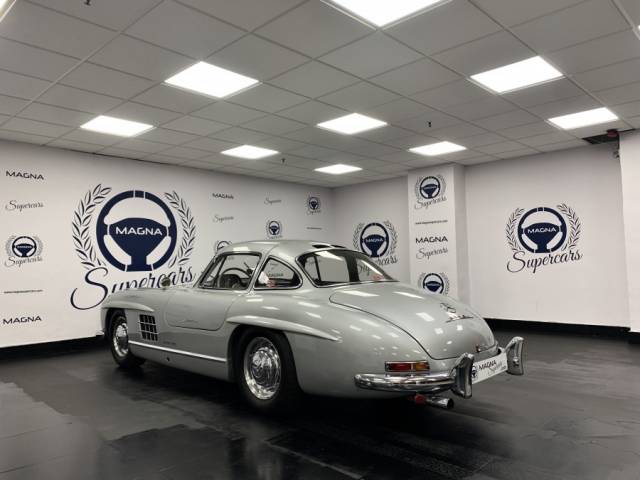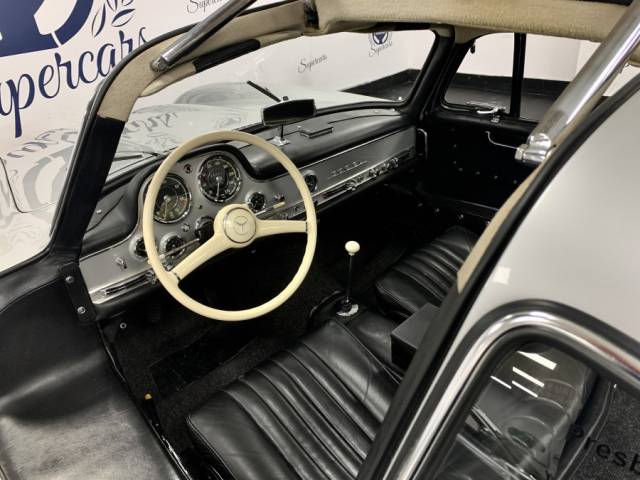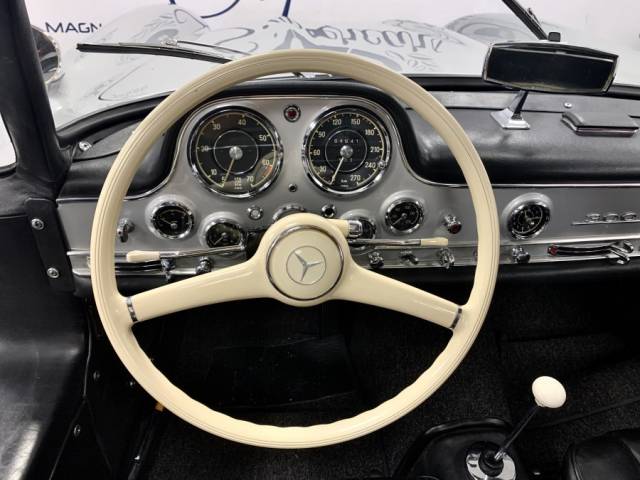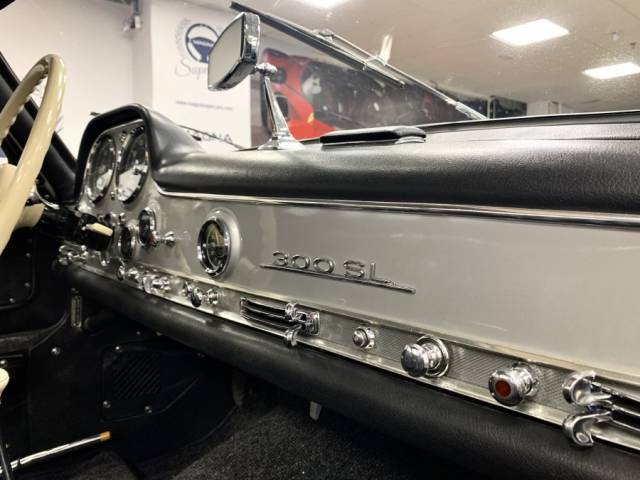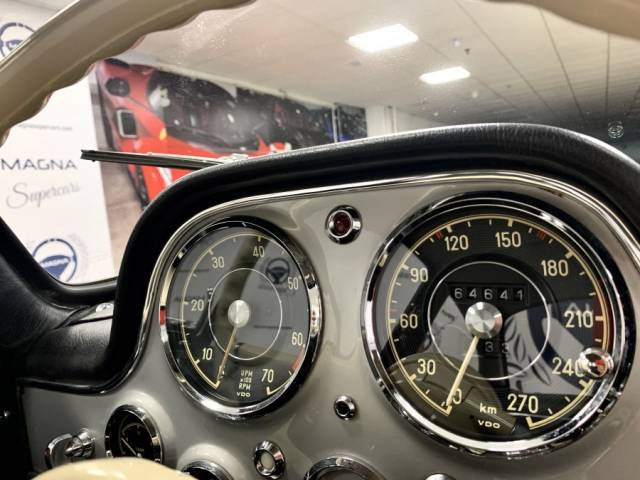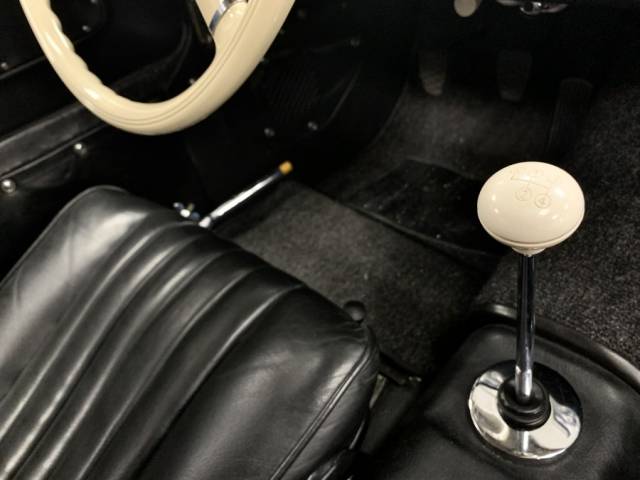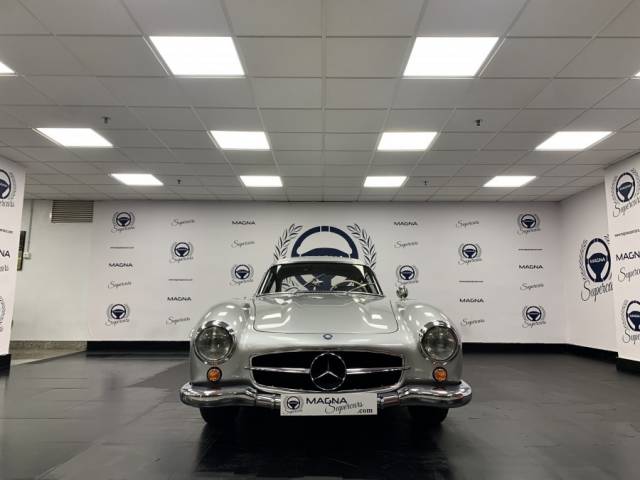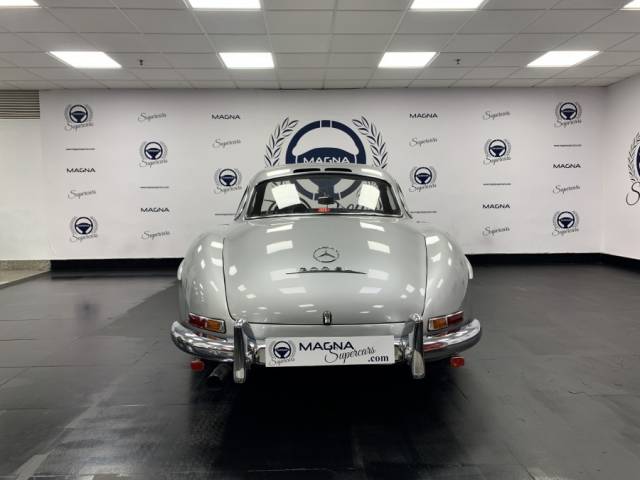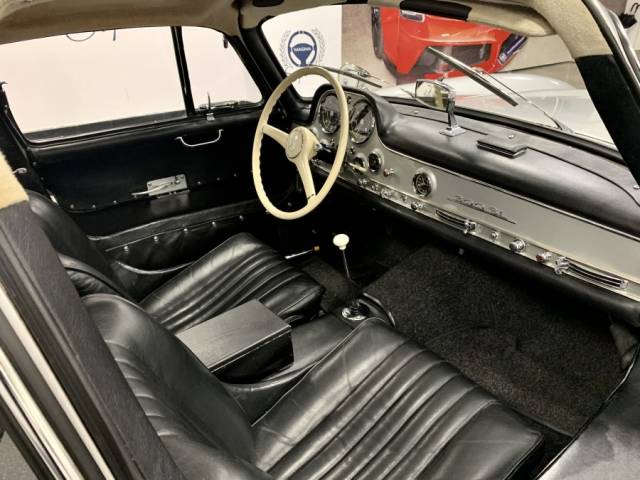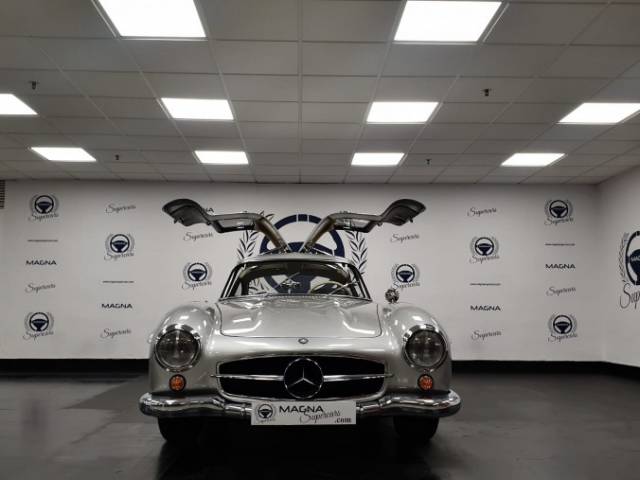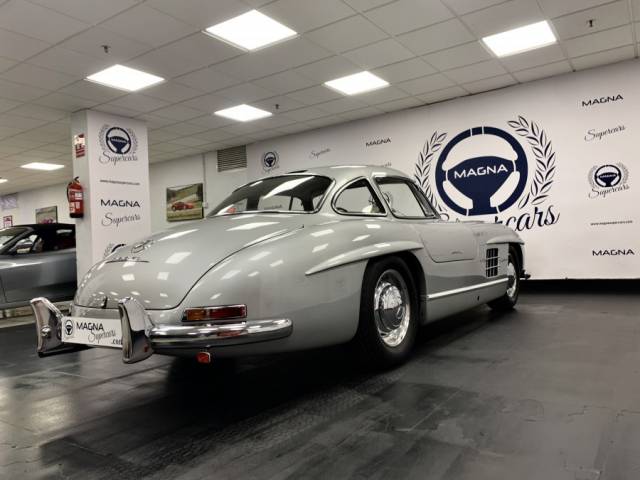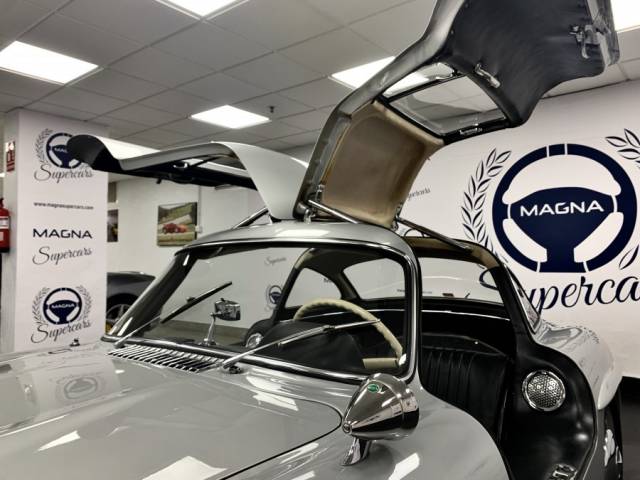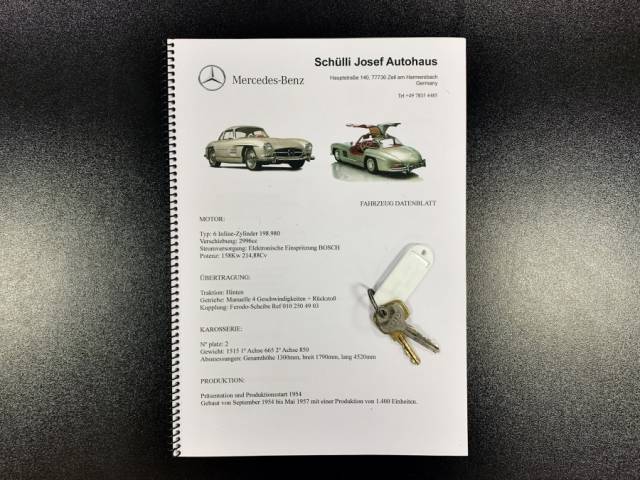 MERCEDES 300 SL COUPE' GULLWING 1 OF 1400
Dealer

away
Mille Miglia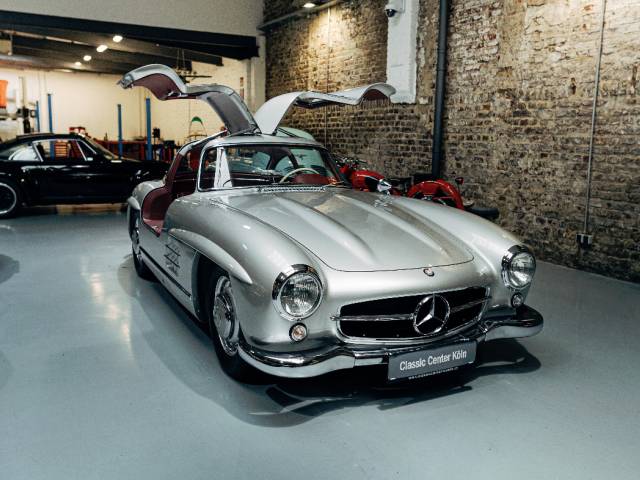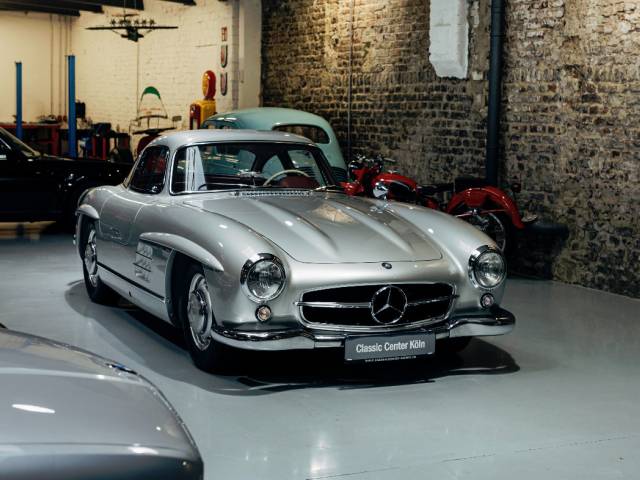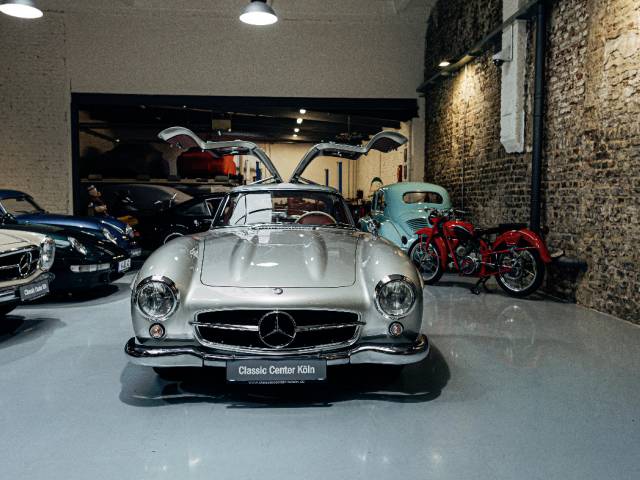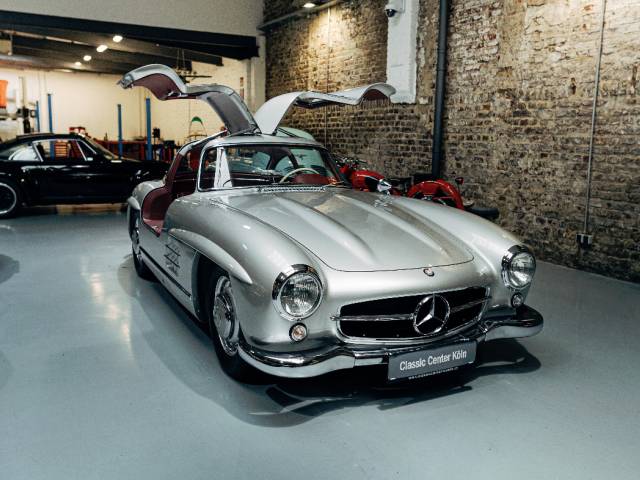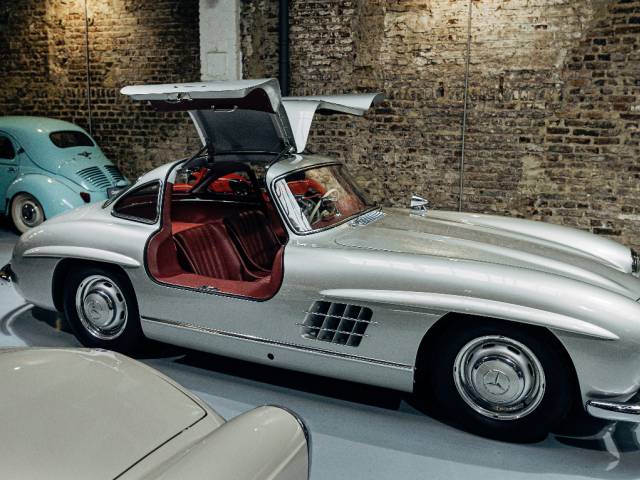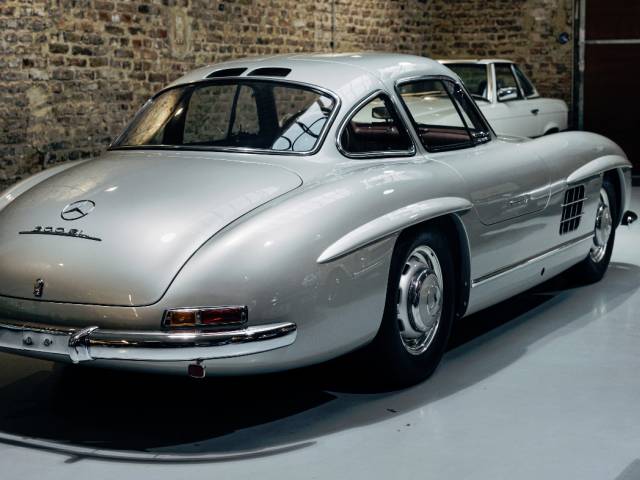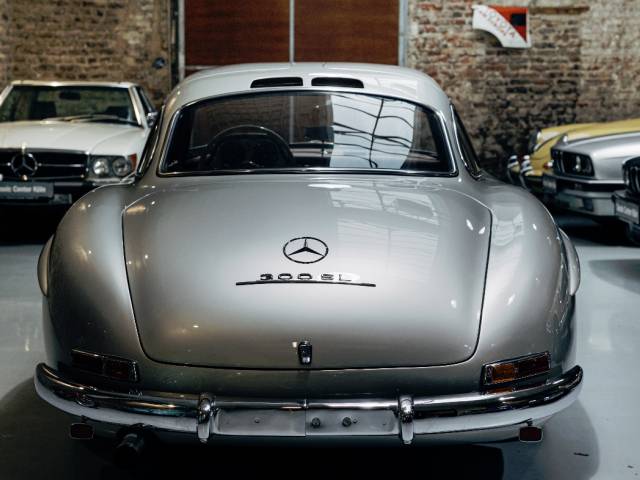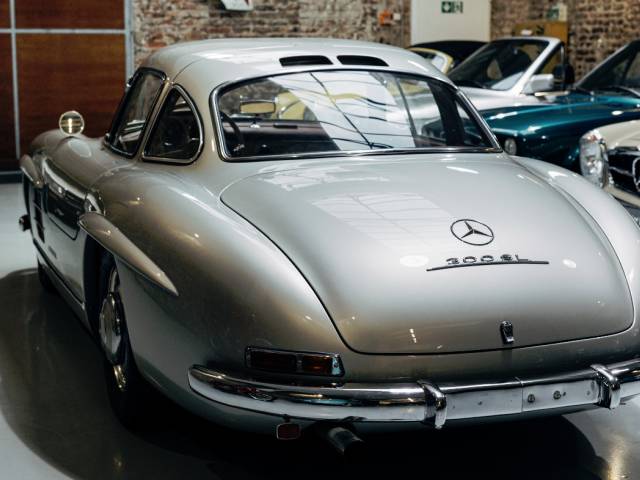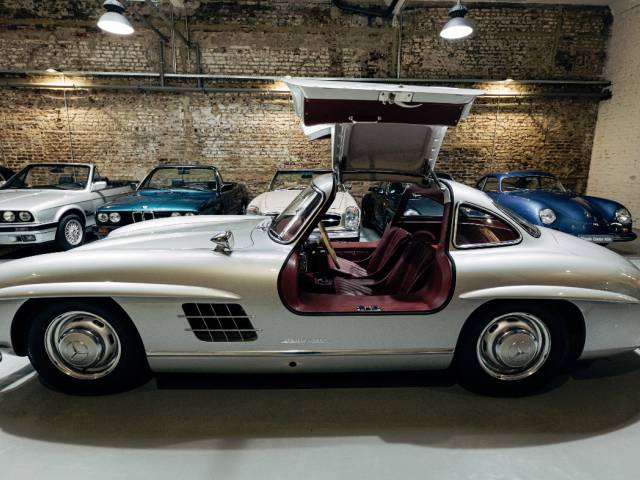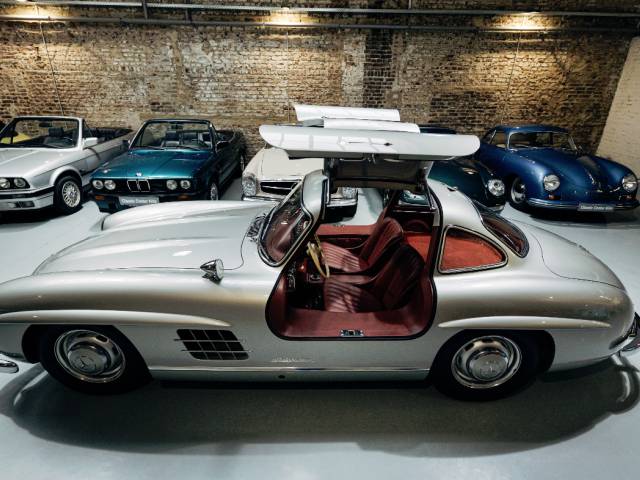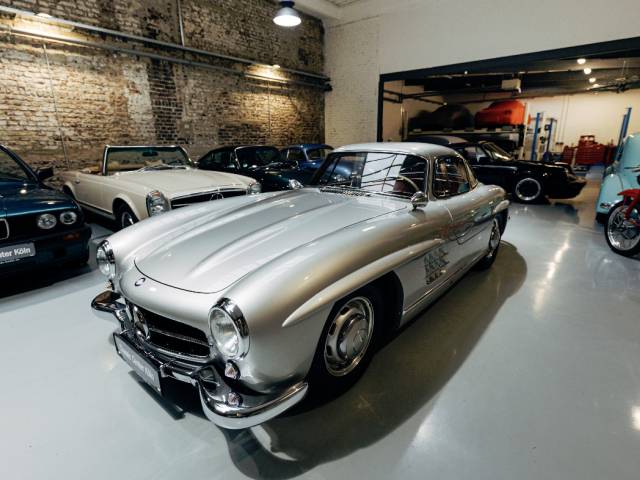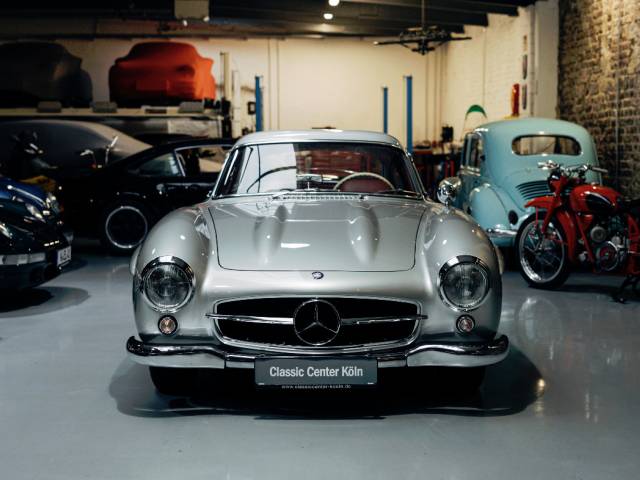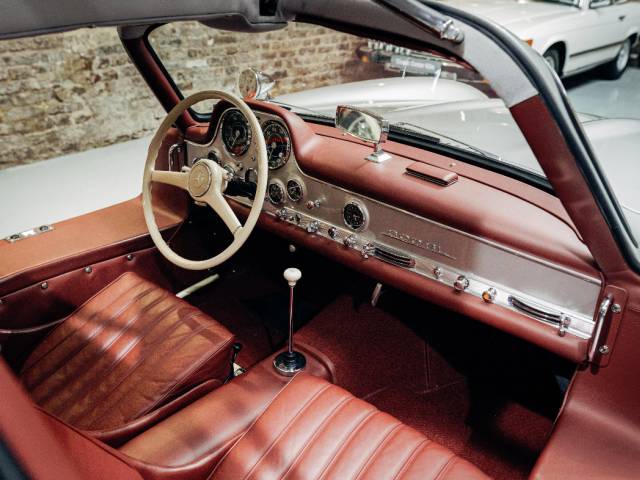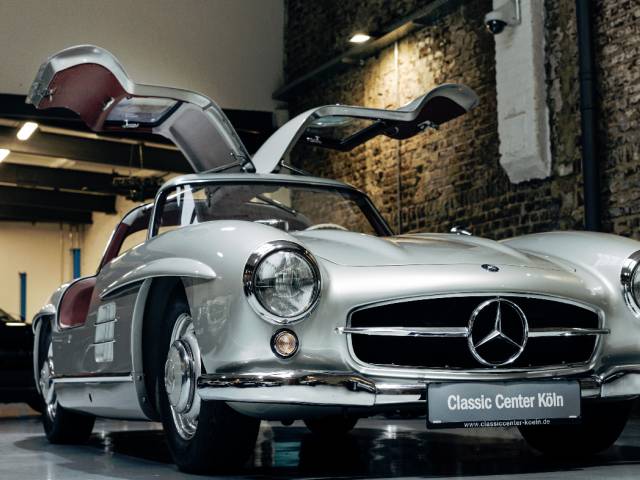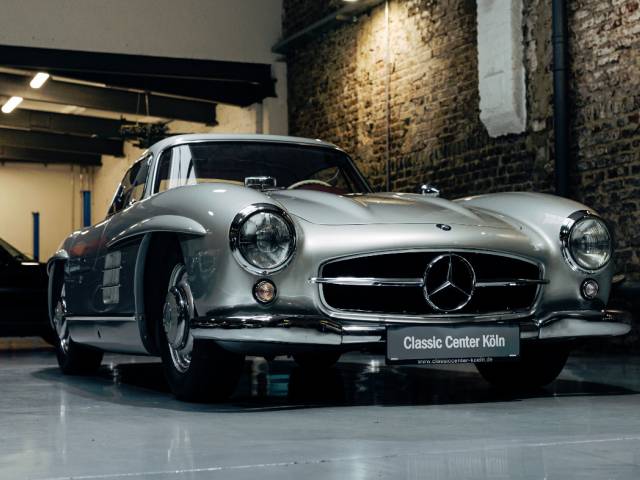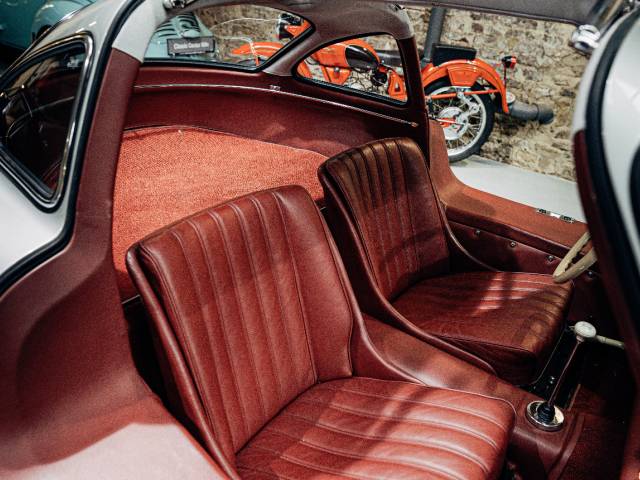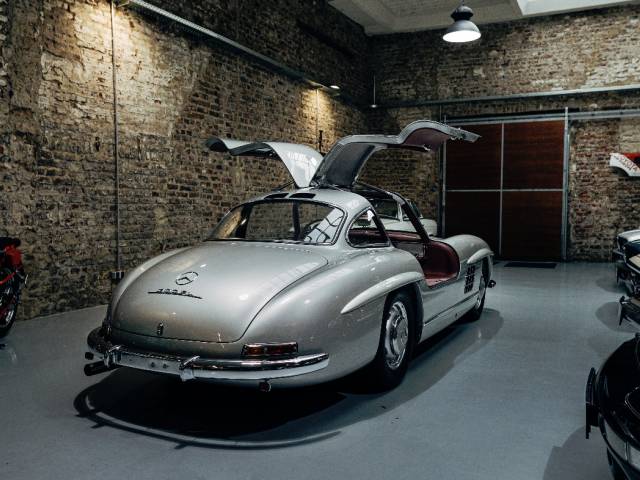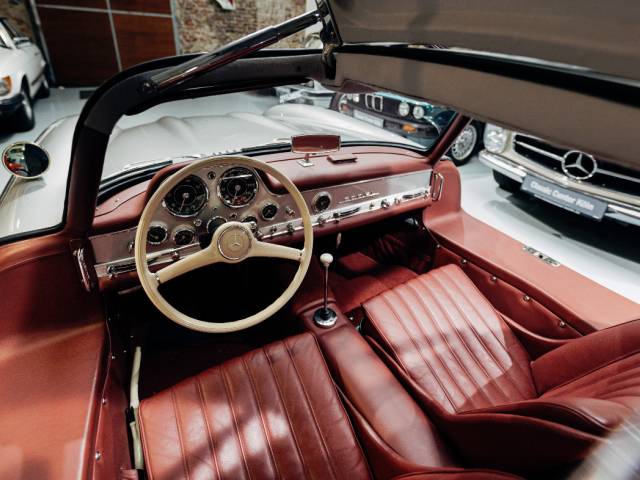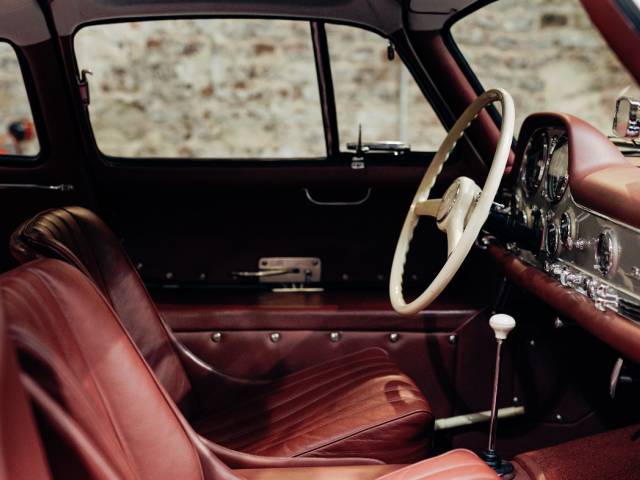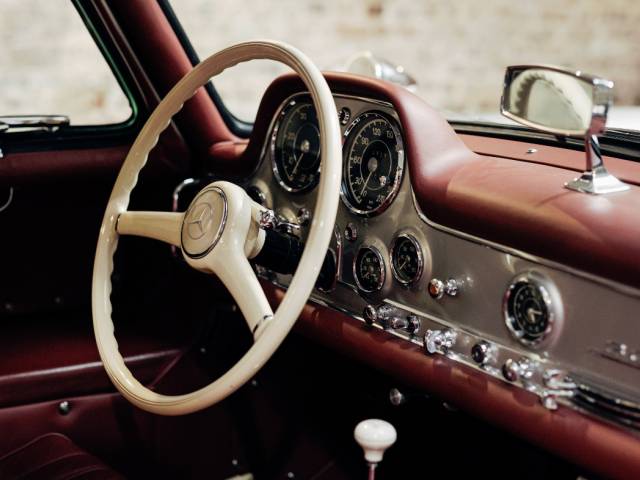 300 SL Flügeltürer Gullwing *Vollrestauration
Dealer

away
Mille Miglia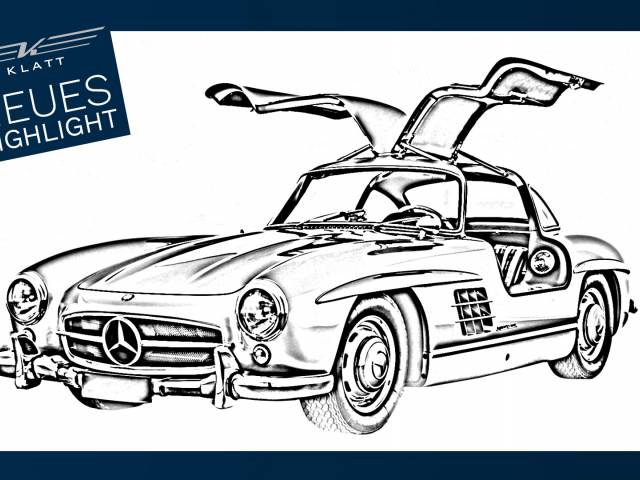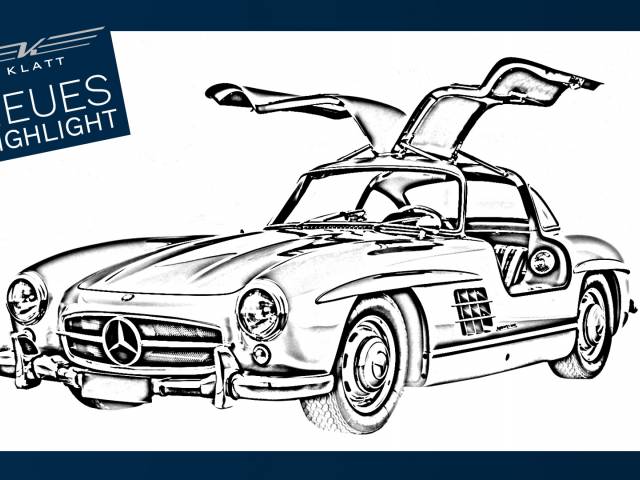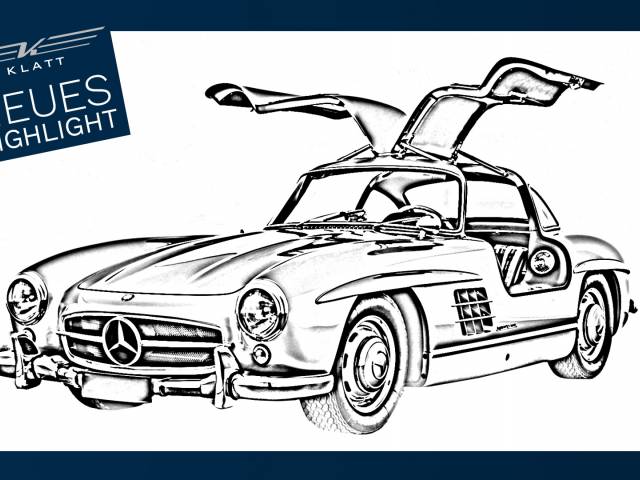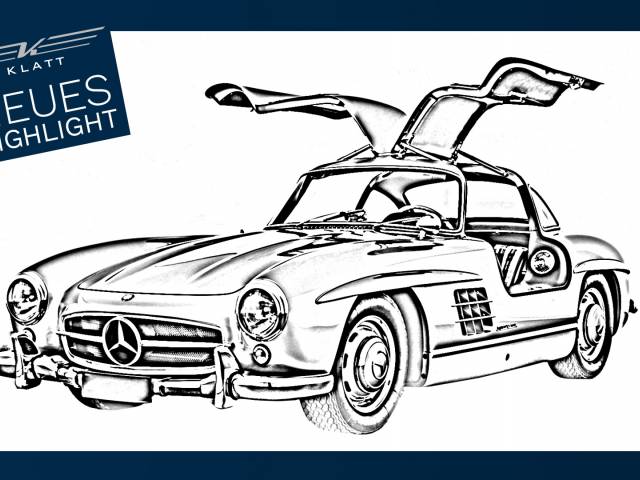 Original Bilder folgen in Kürze
Dealer

away
Mille Miglia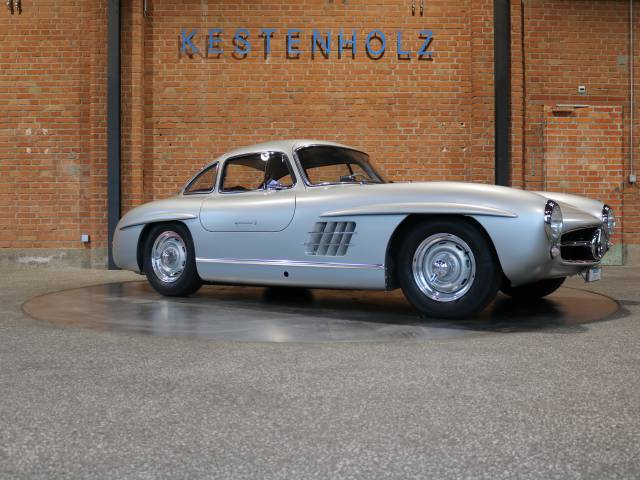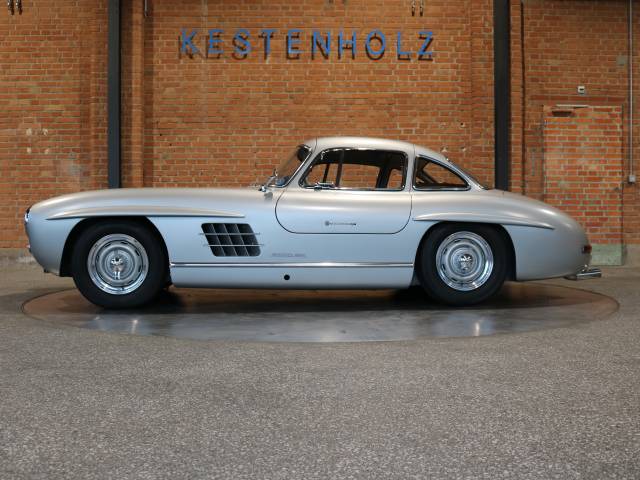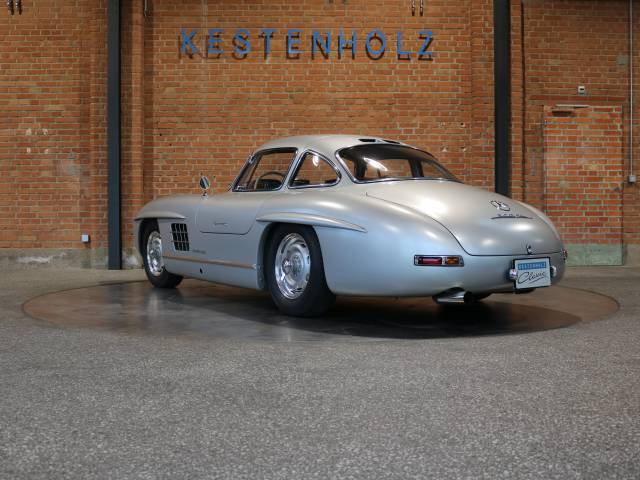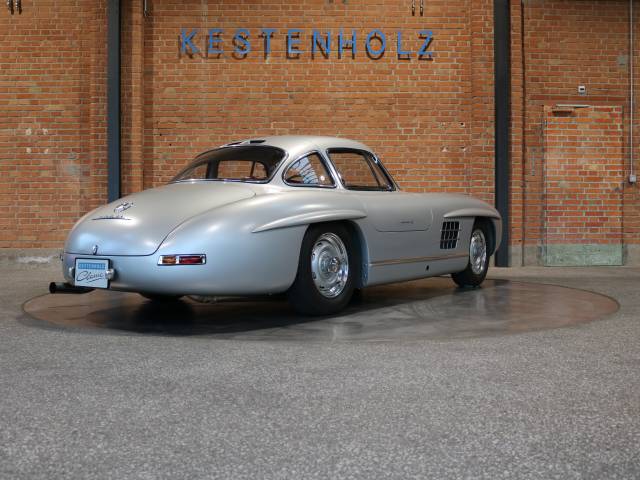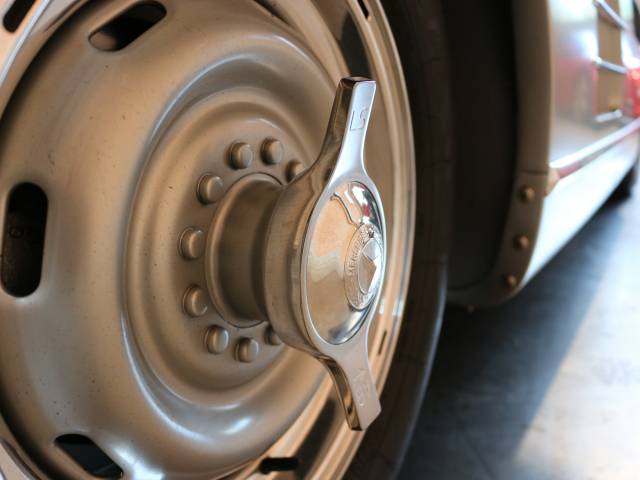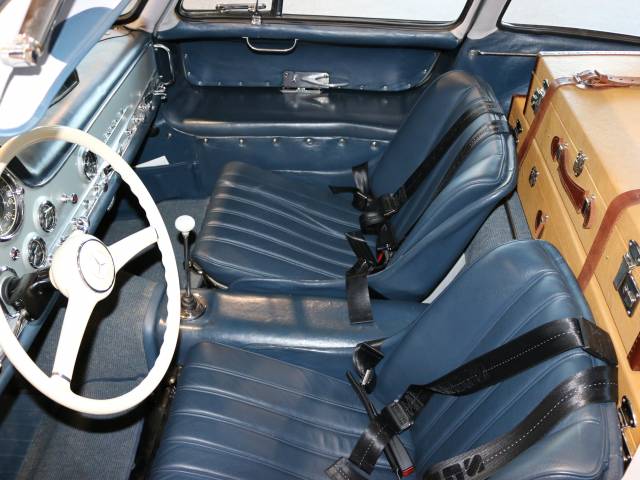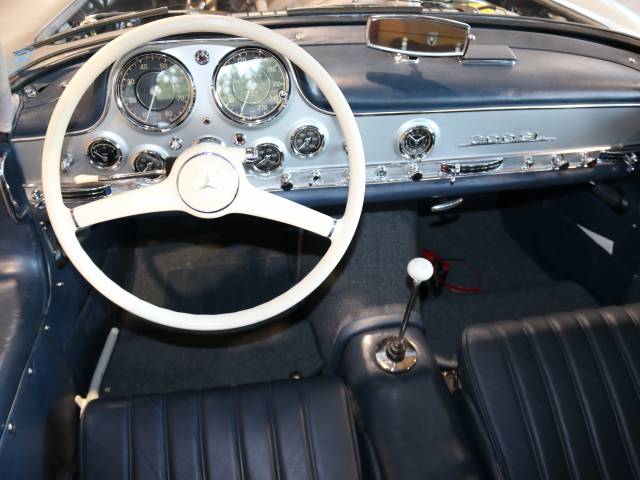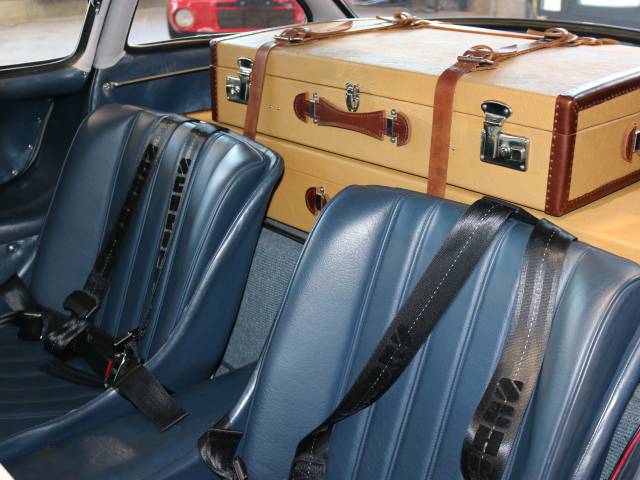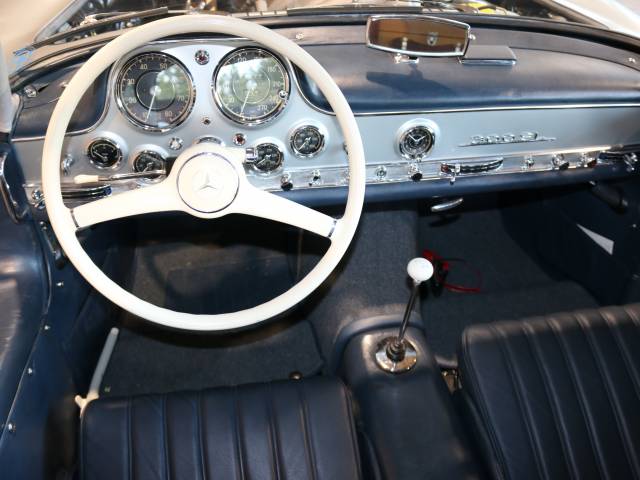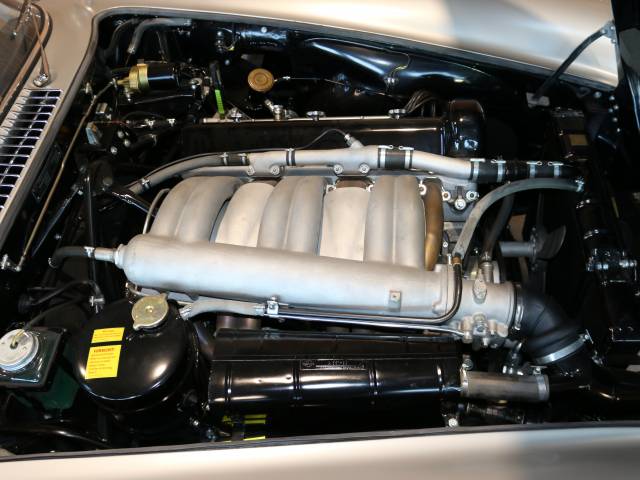 Frühes Modell
Dealer

away
Mercedes-Benz 300 SL W198
When unveiled in 1954 by Daimler-Benz, the Mercedes-Benz 300 SL (W198), the first of the SL-class grand tourers, was the fastest production car in the world. Based on the Mercedes Benz 1952 W194 straight six race car, the three litre two-seat coupé with its eye catching gullwing doors and 146-161 mph top speed (depending on gear ratio) was produced between 1955 and 1957 and as an open roadster version, between 1957 and 1963. After a production run of some 3258 units, the 300 SL was discontinued in 1963.
The conception of the Mercedes-Benz 300 SL
Debuting at the 1954 New York Auto Show, reflecting Daimler-Benz's desire for a share of the American performance car market, the 3 litre SL (Sport Light), with its gull wing doors was a race car for the road, and the first car to feature production fuel injection.
Mercedes-Benz 300 SL specifications
The cars aluminium tube frame gave lightness and strength, but the frame wrapped around the passenger compartment necessitating fitting gullwing doors. This gave the car had a high sill, making entry and egress problematic, alleviated slightly by the addition of a tilt away steering column. Its steel body, aluminium doors, trunk lid and hood, made the car light and fast.The 300 SL 3.0 litre engine from the four-door 300 luxury tourer fitted with the innovative Bosch mechanical direct fuel injection ensured a 25% increase in engine output to the original motor.
The technical challenges of ownership
The car was not without its problems: the 300 SL had a mechanical fuel pump that continued to work during the interval between the engine stopping and the ignition being shut off. This meant that fuel would dilute the lubricating oil on the cylinder walls and eventually the whole oil supply, if the car was not run long enough to burn off the excess gasoline. The company suggested owners only switch the car off at idling speed. The large oil cooler and a 10 litre oil capacity prevented oil reaching its optimum temperature, thus oil changes every 1000 miles was recommended. Whilst handling was precise, the rear swing axle, not jointed at the wheels but at the differential, could be problematic on roads with extreme camber. A large fuel tank meant that handling could also vary depending on how much fuel was in the car.
The 300 SL in the modern day
Today the Mercedes-Benz 300 SL coupé has been voted the 5th best sports car of all time and regularly commands prices over one million US dollars, being considered the most collectable Mercedes-Benz car produced.