Mercedes-Benz 123 Classic Cars for Sale
42 Offers for Mercedes-Benz 123 found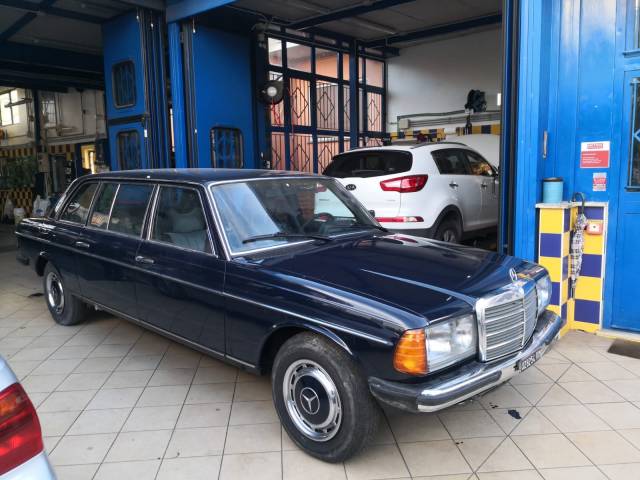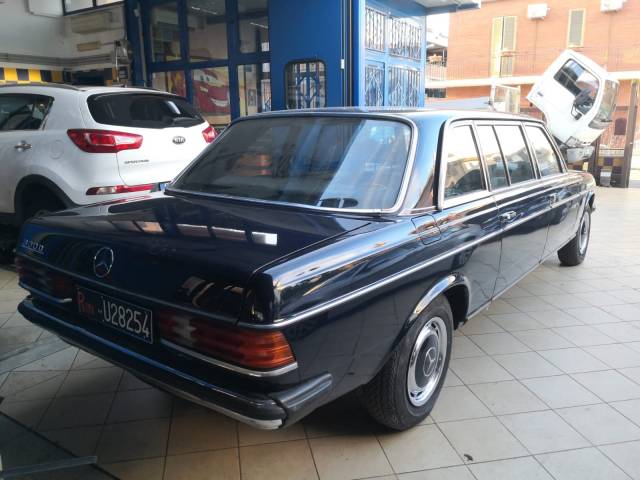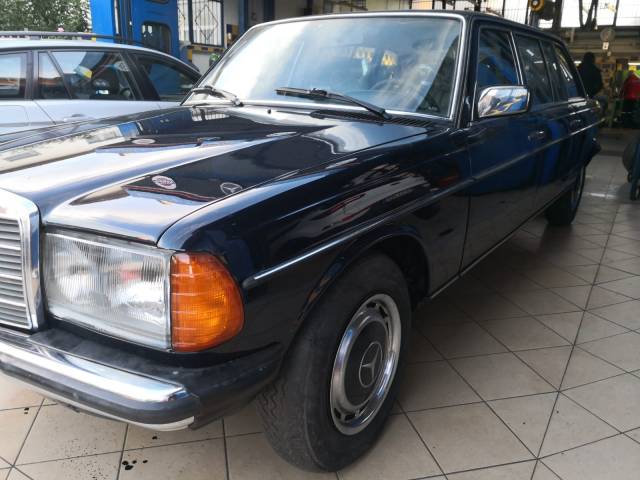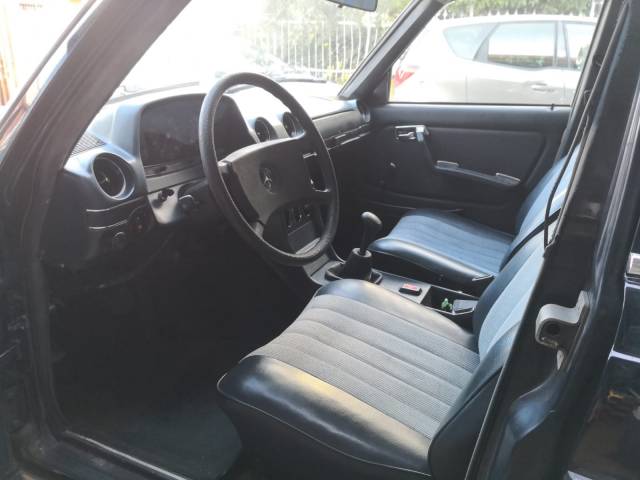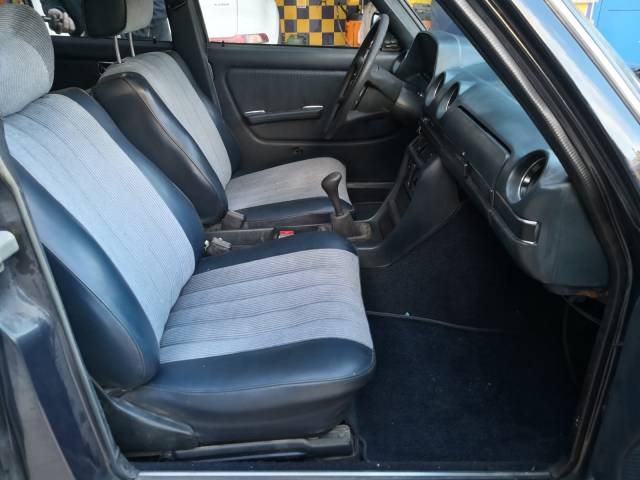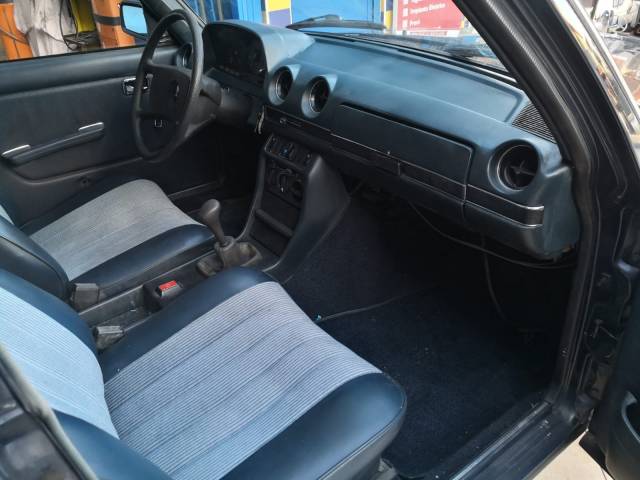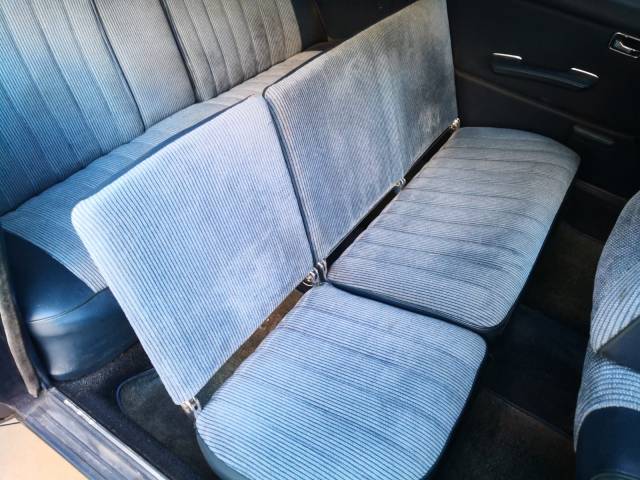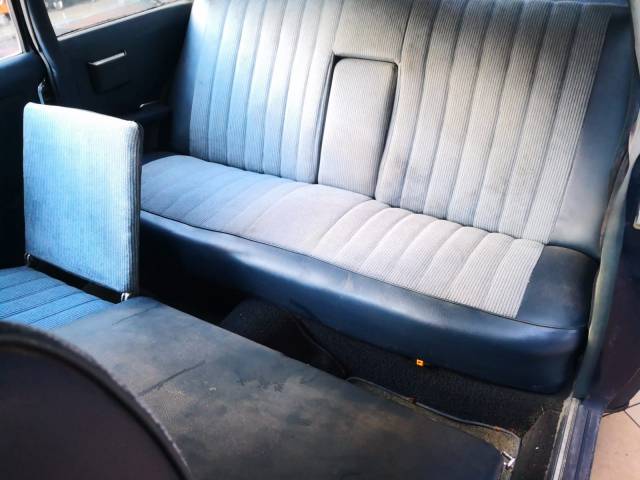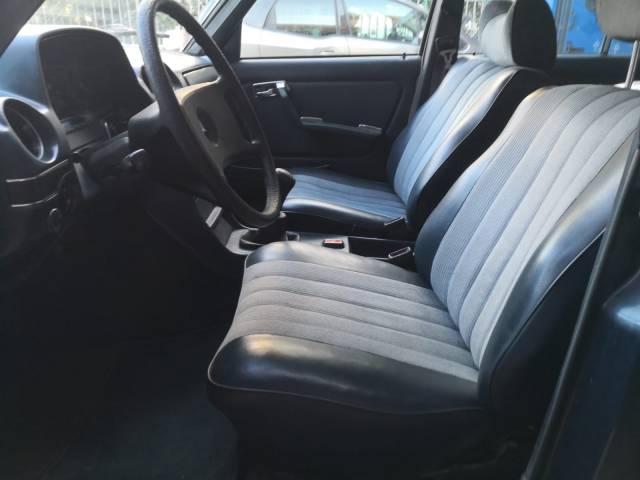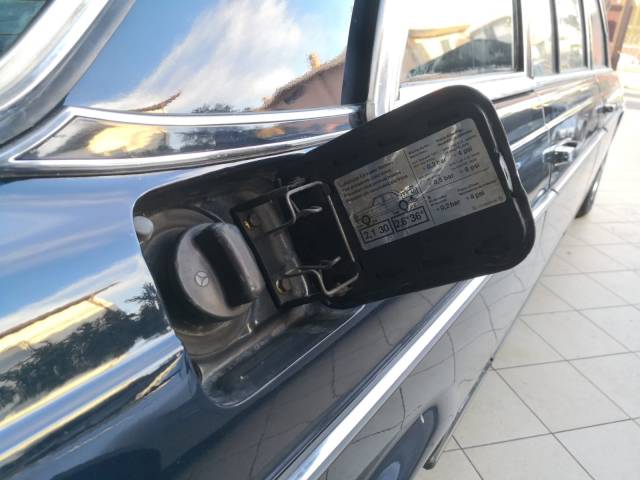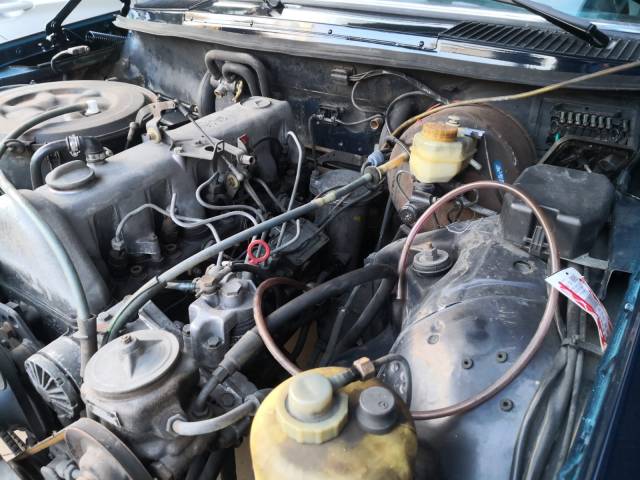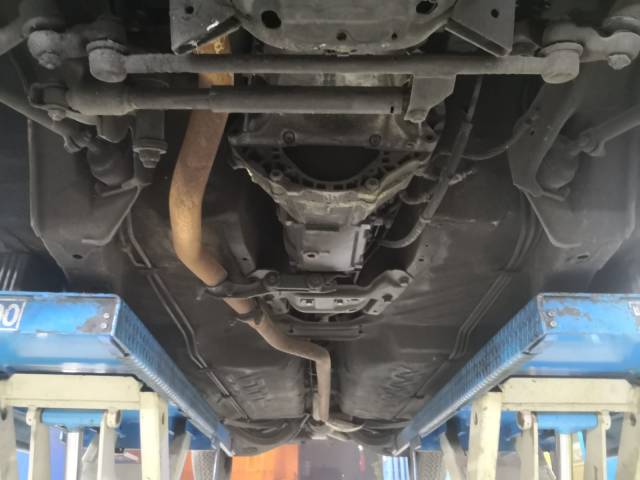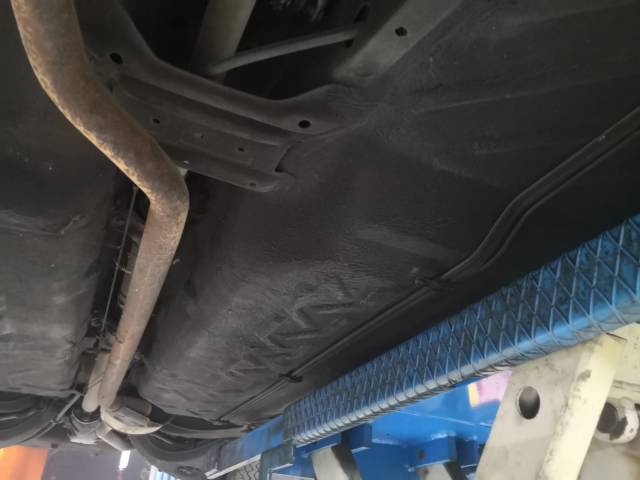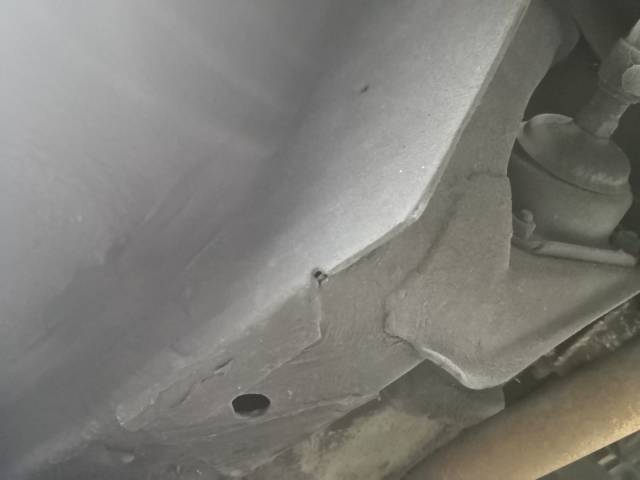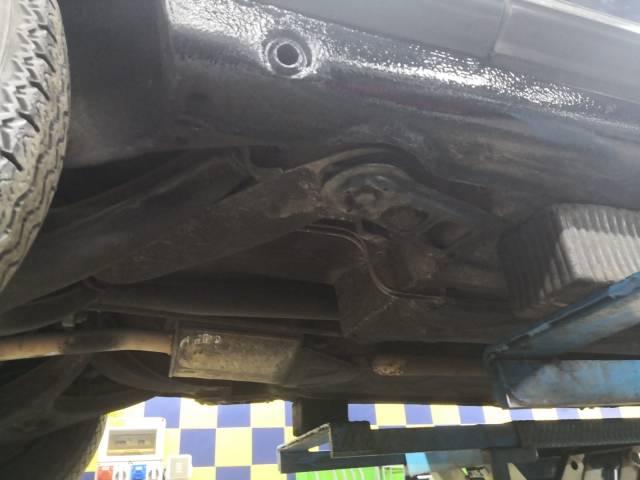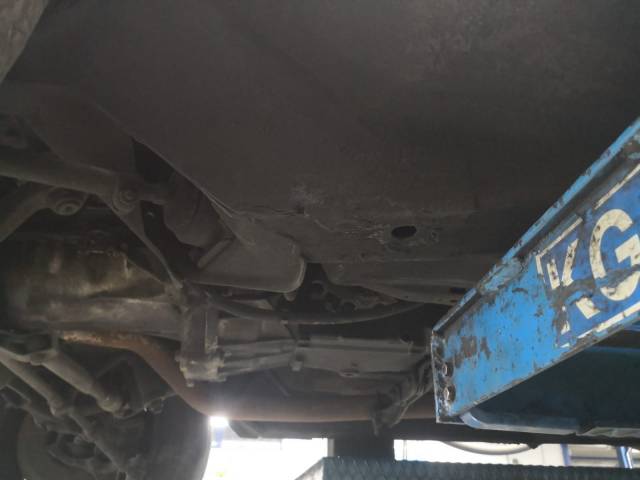 ONE OWNER EX VATICAN
Dealer

away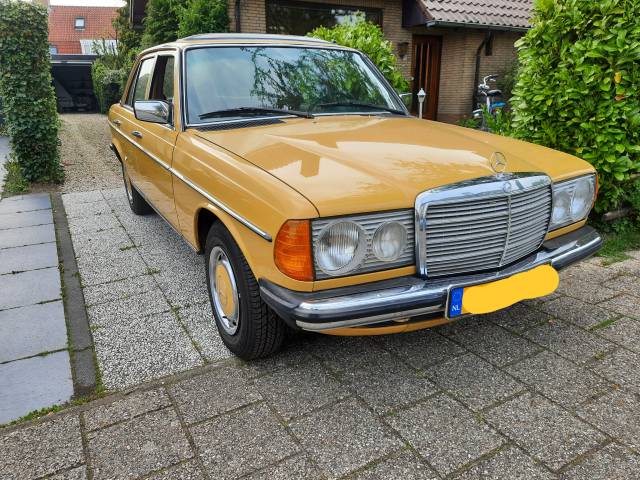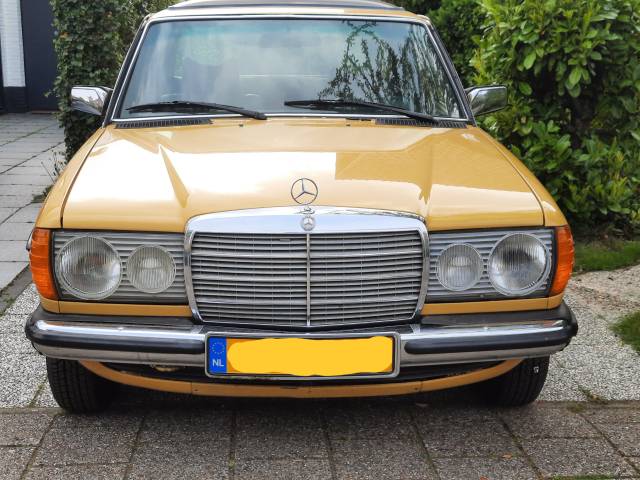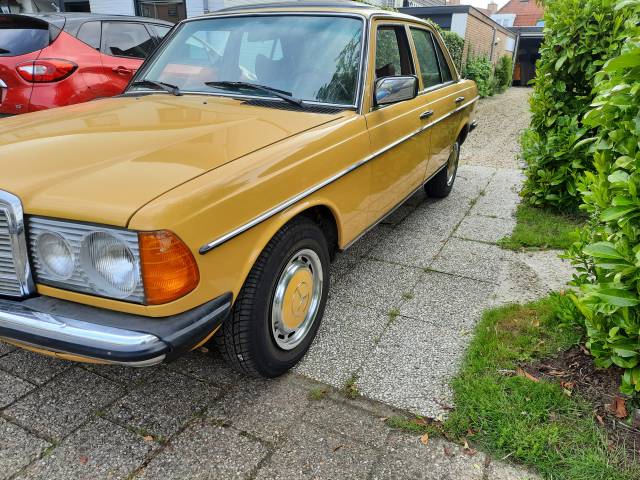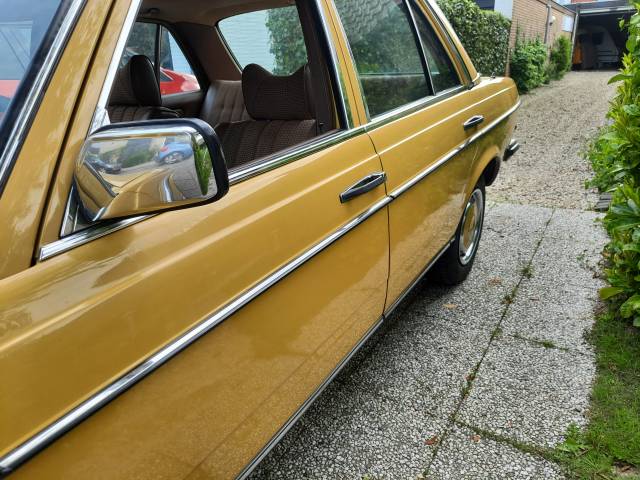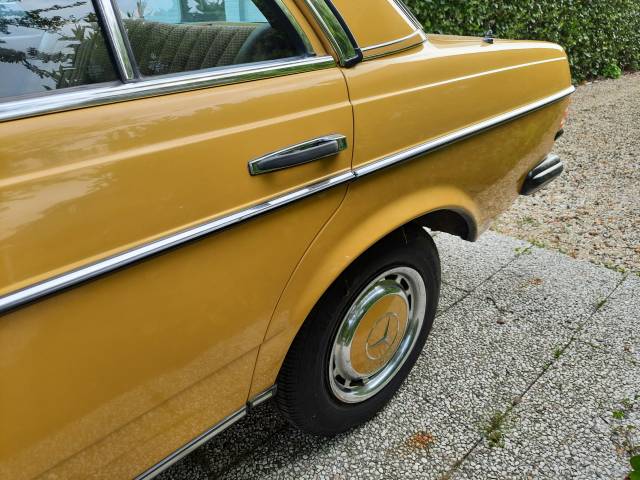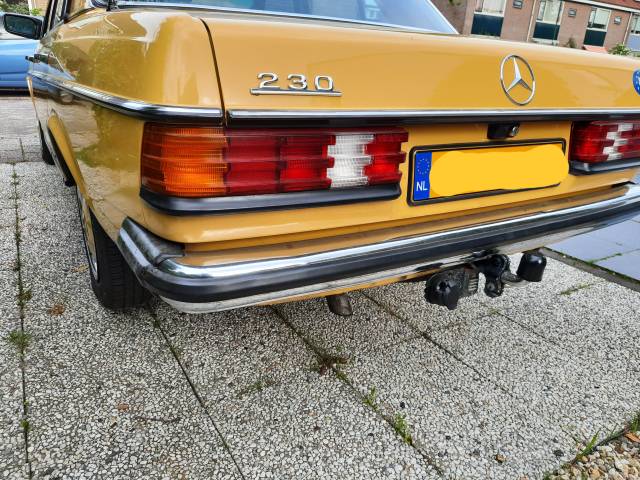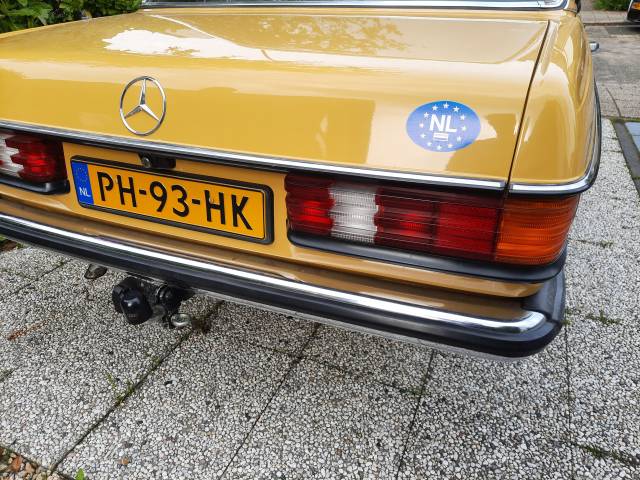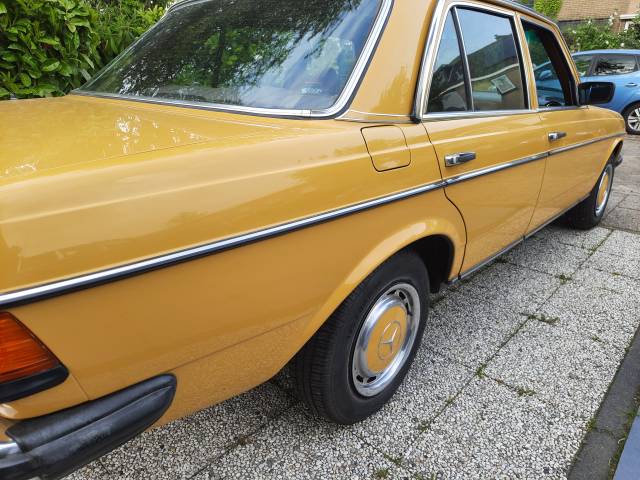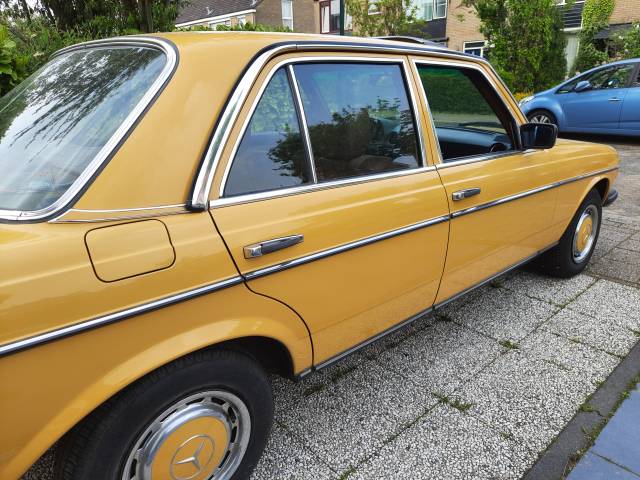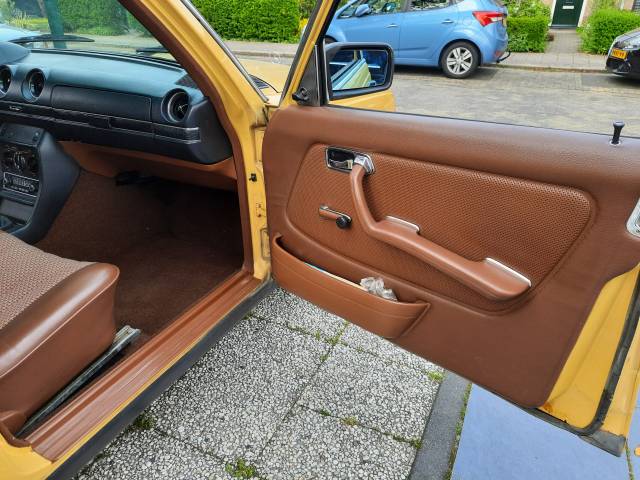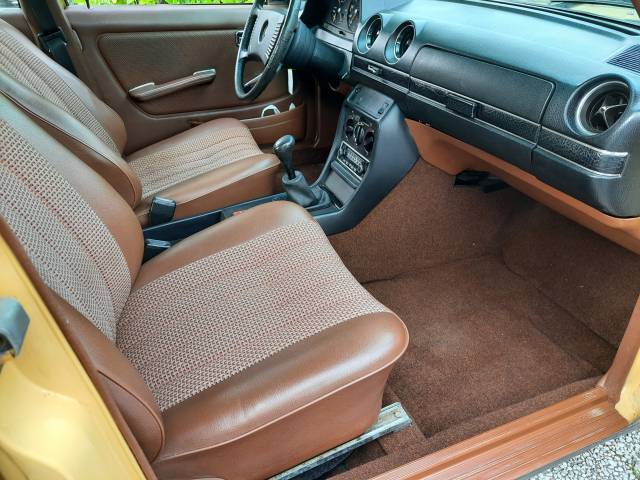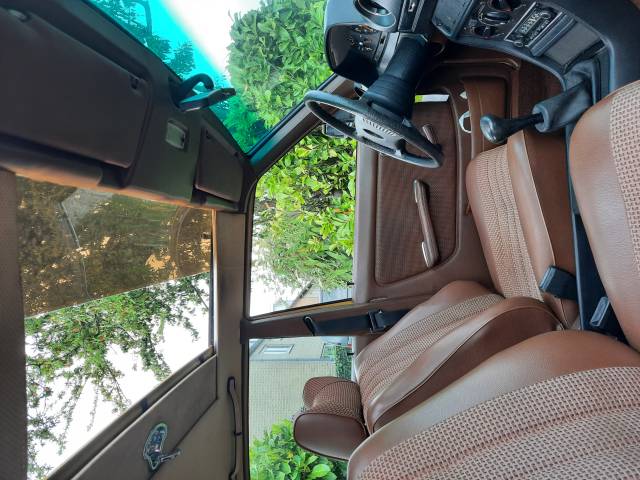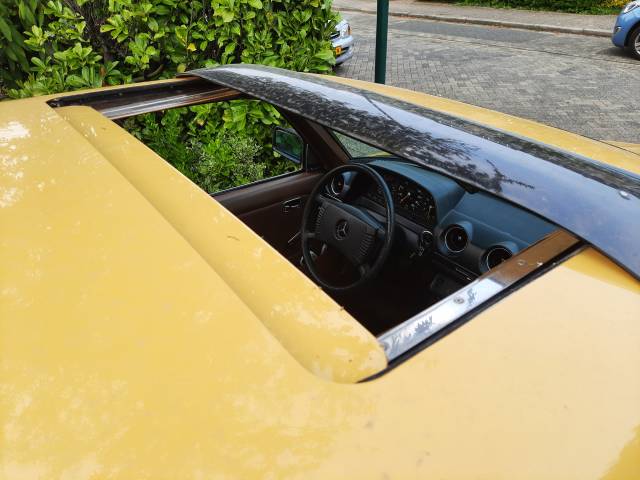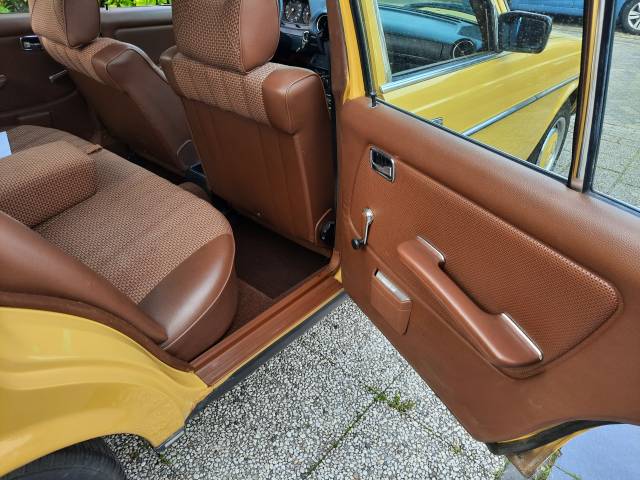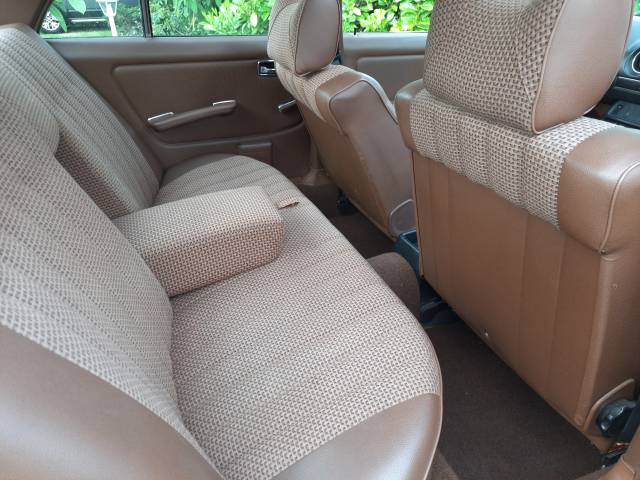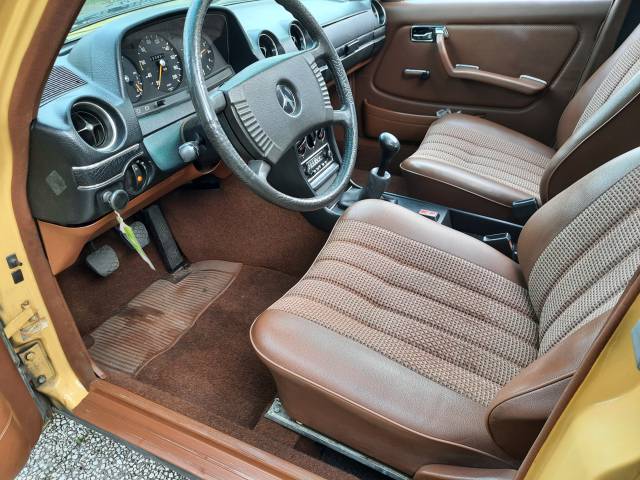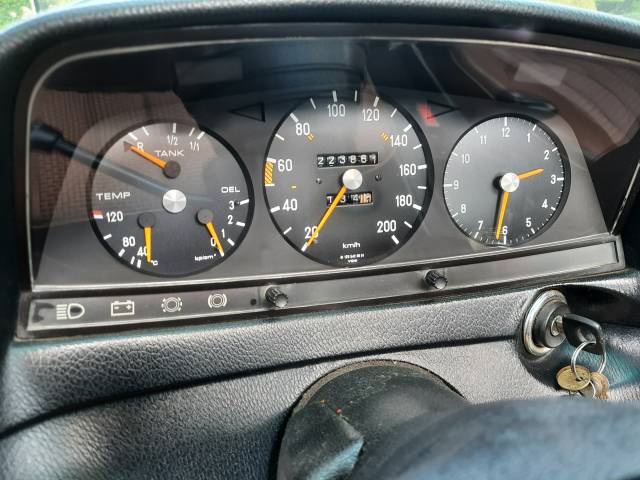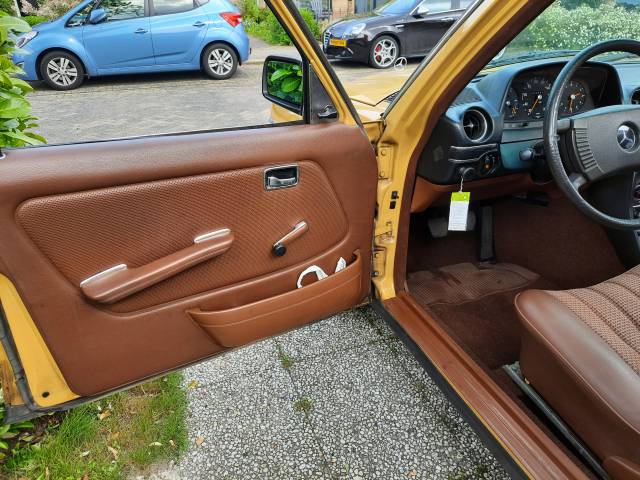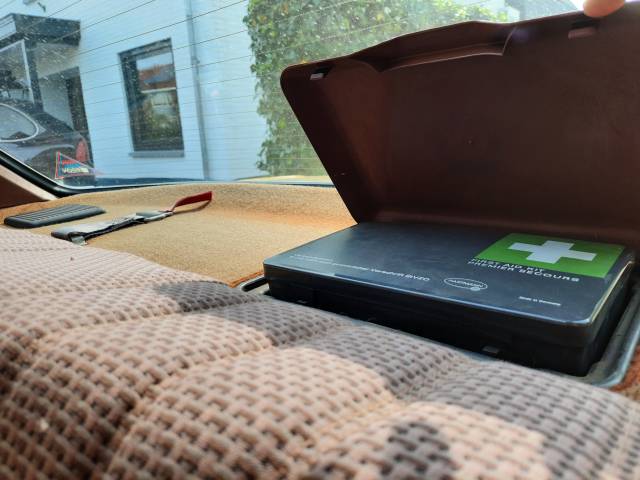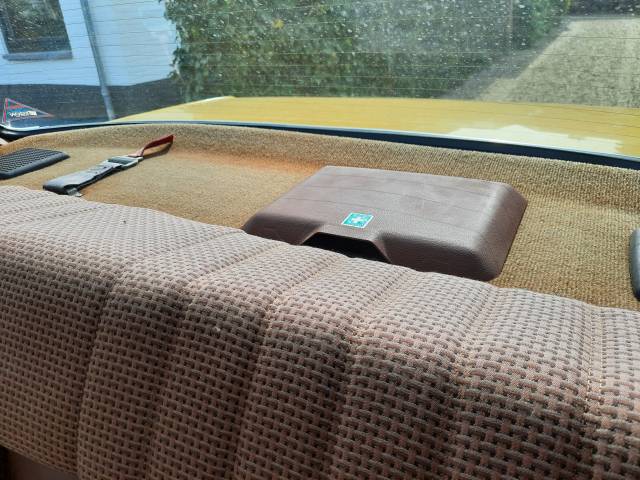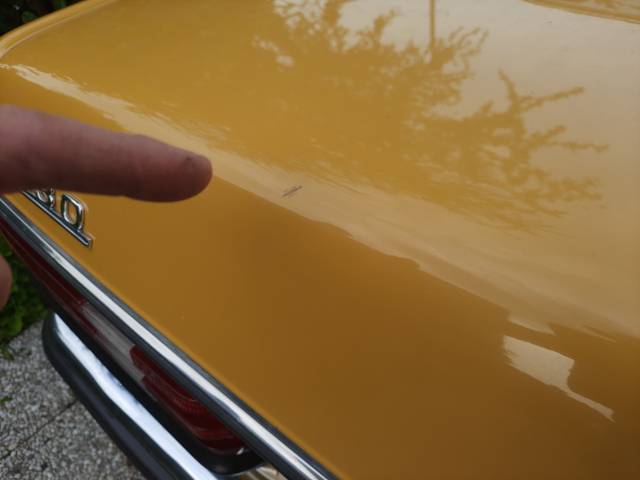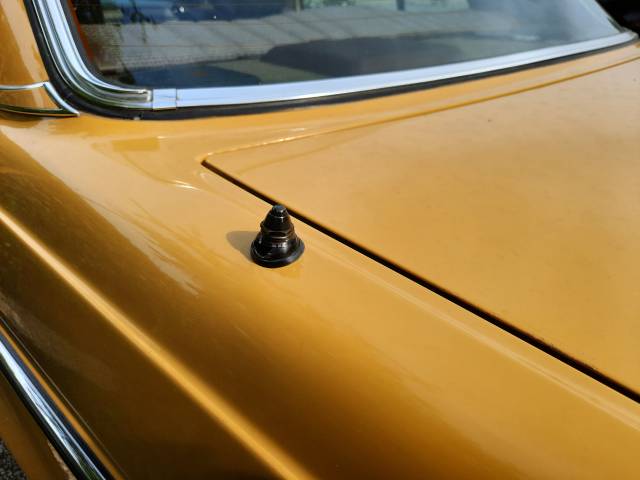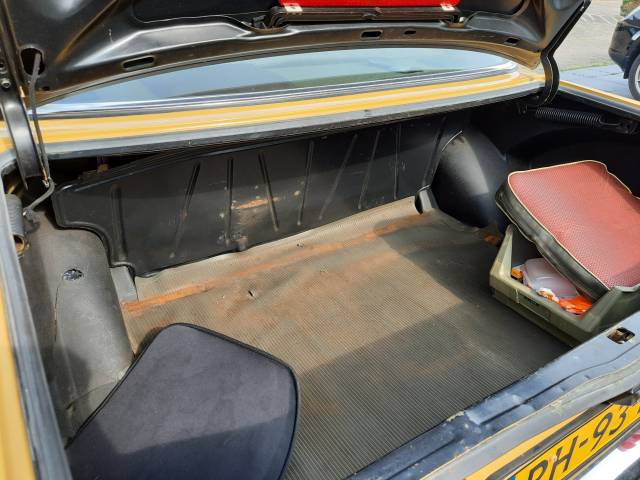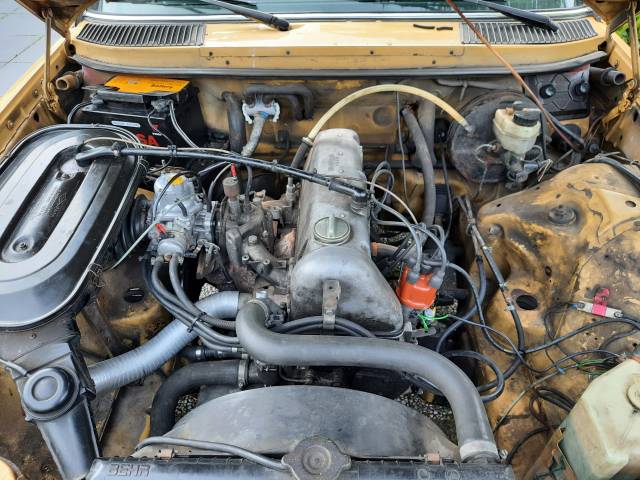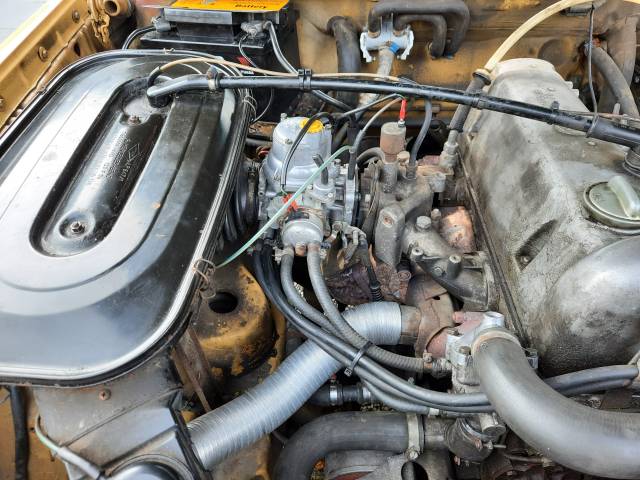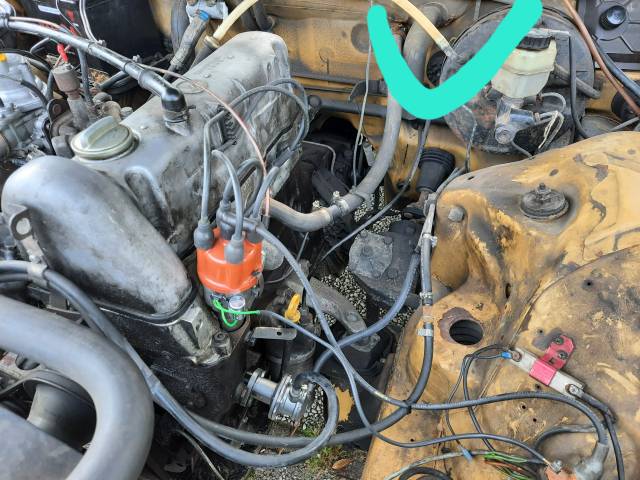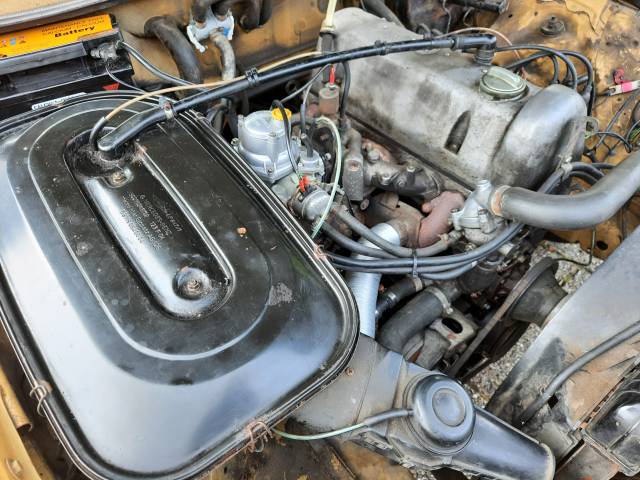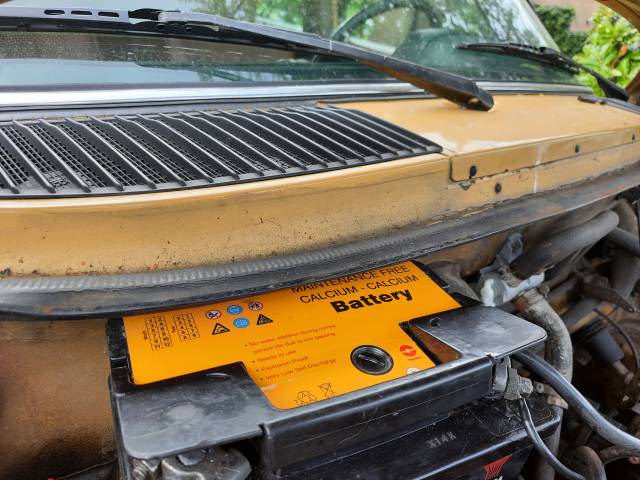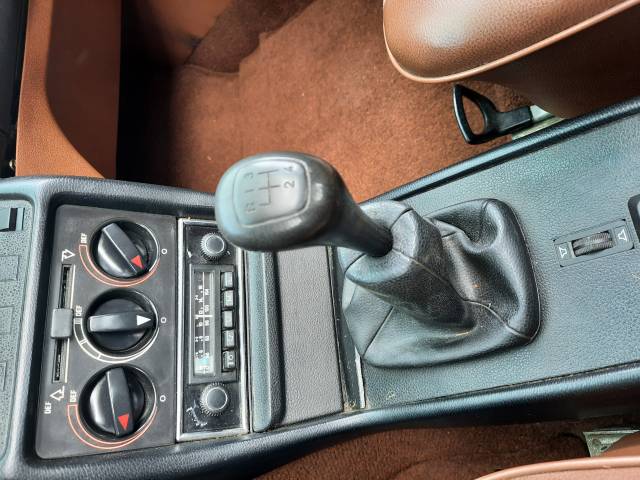 Private

away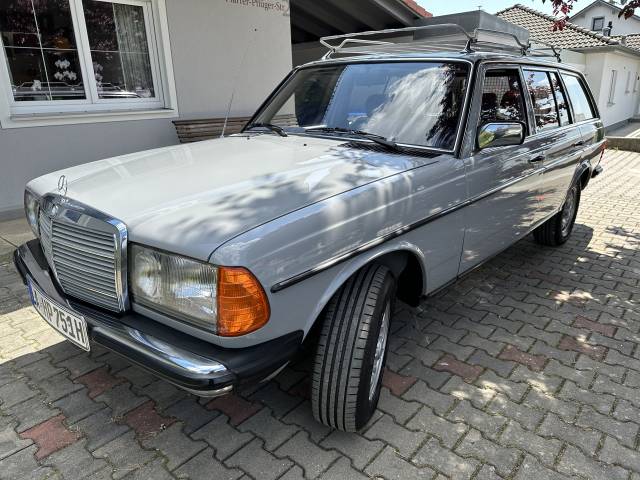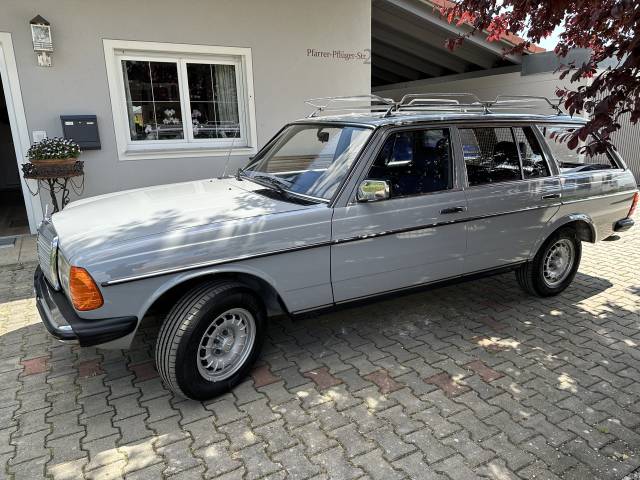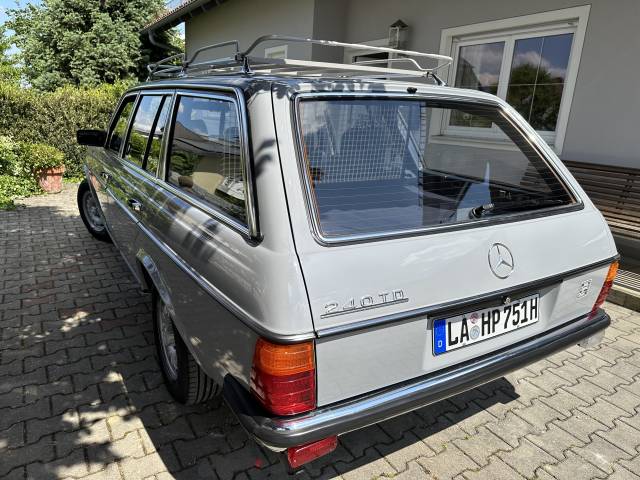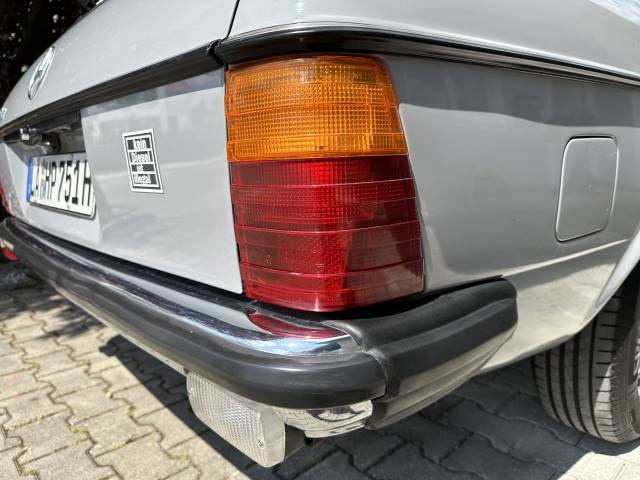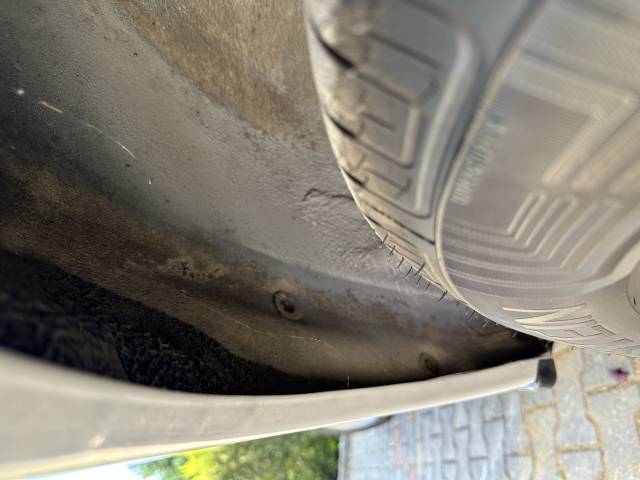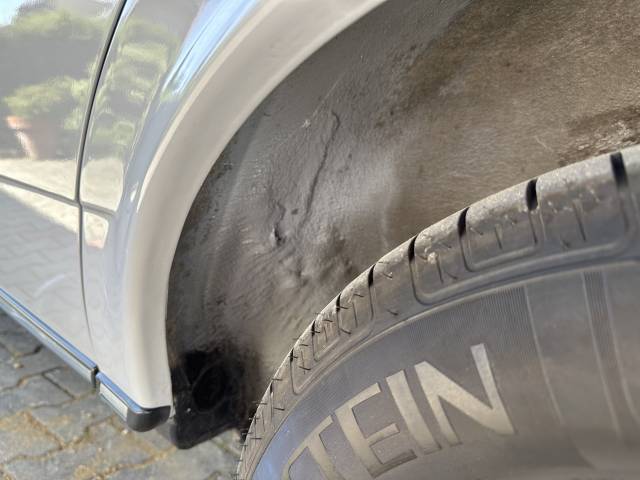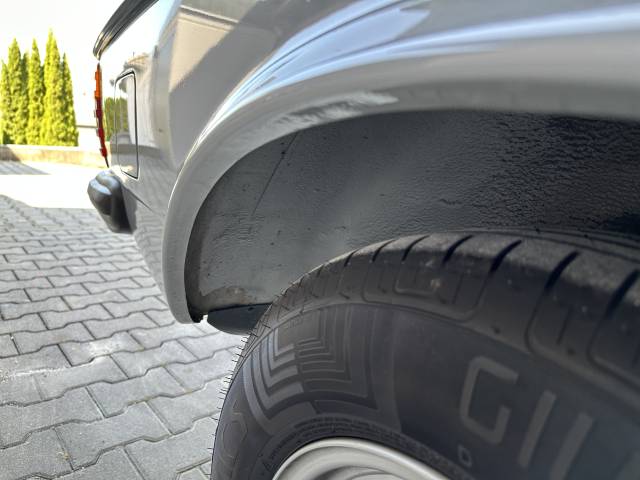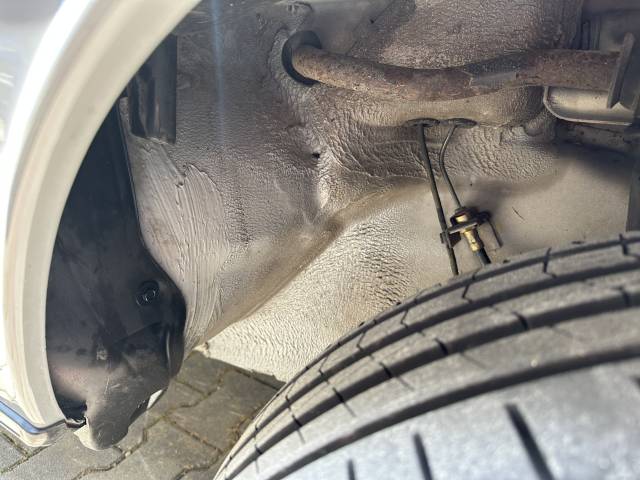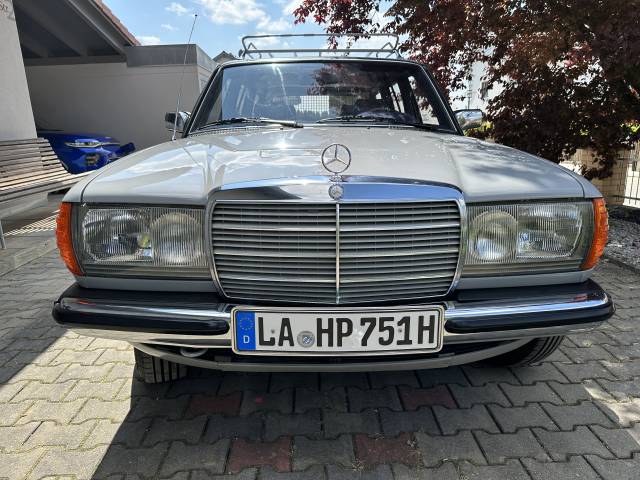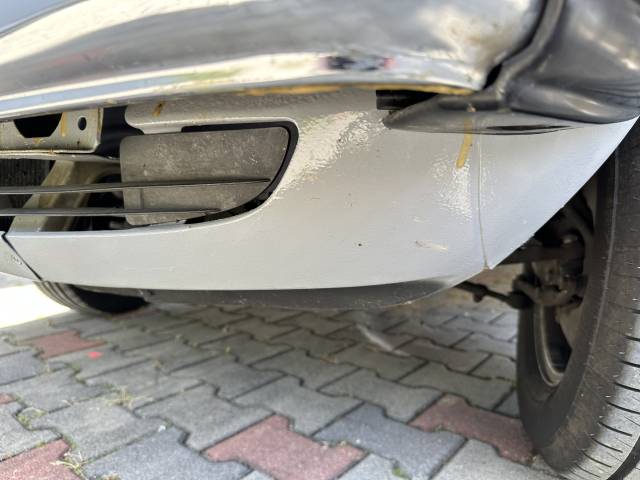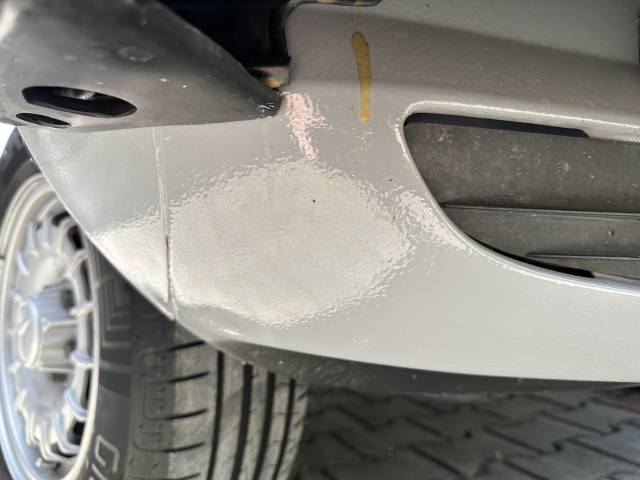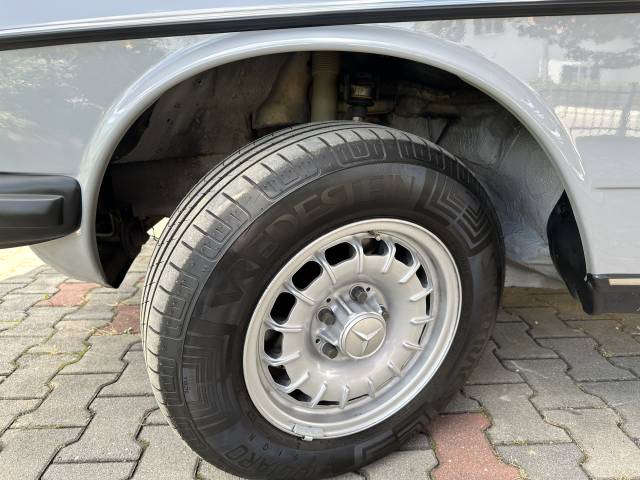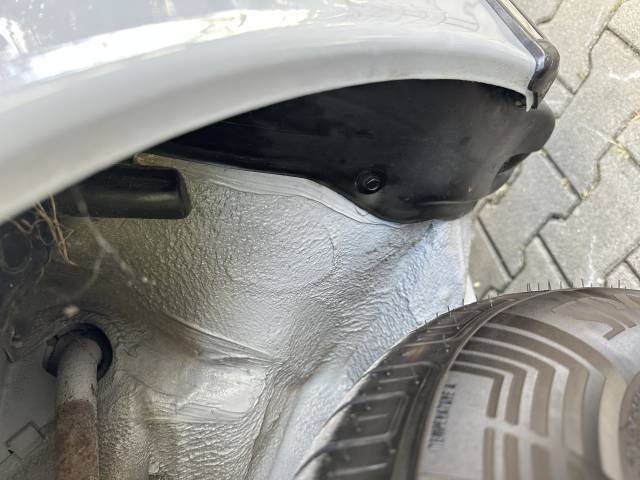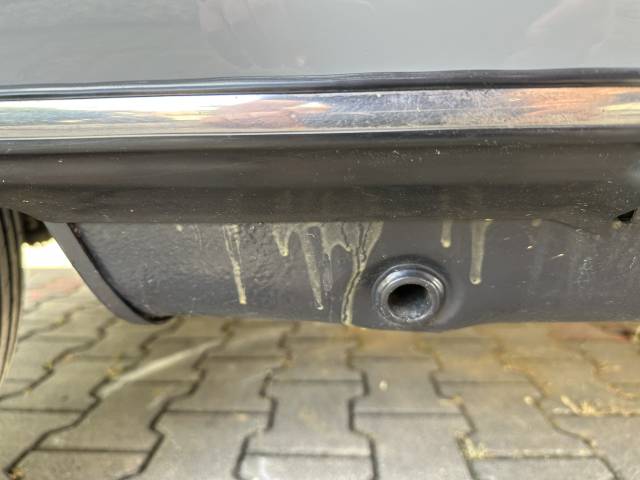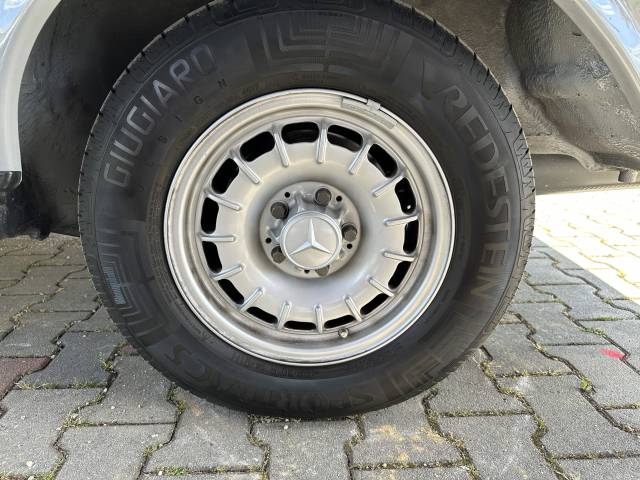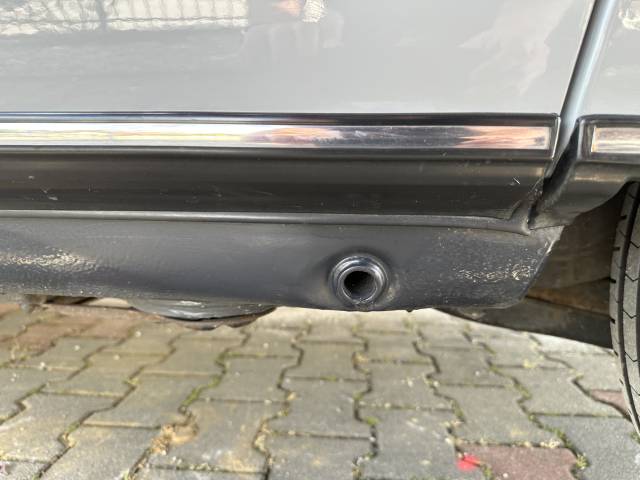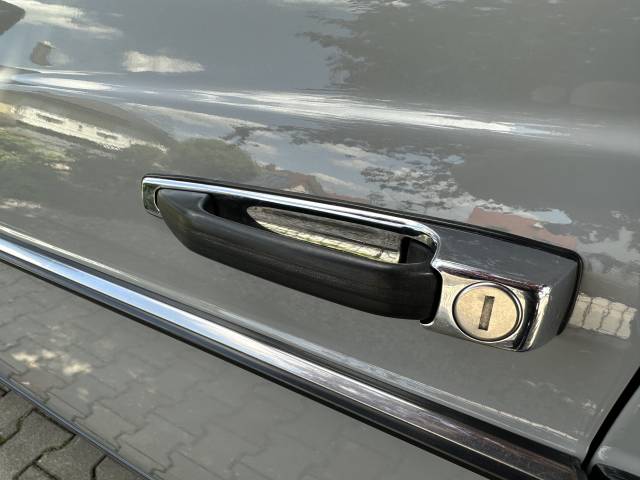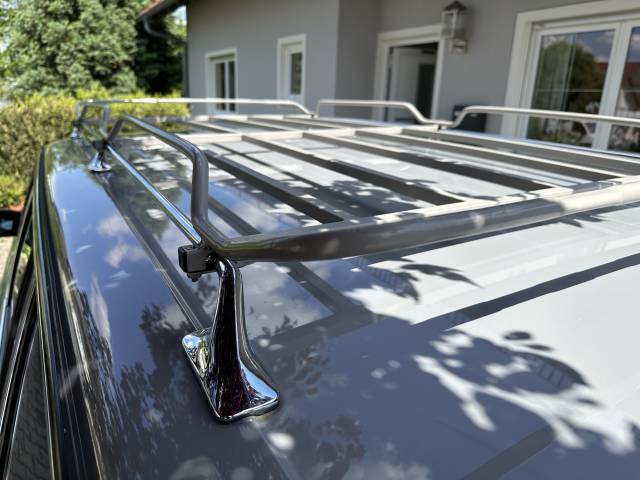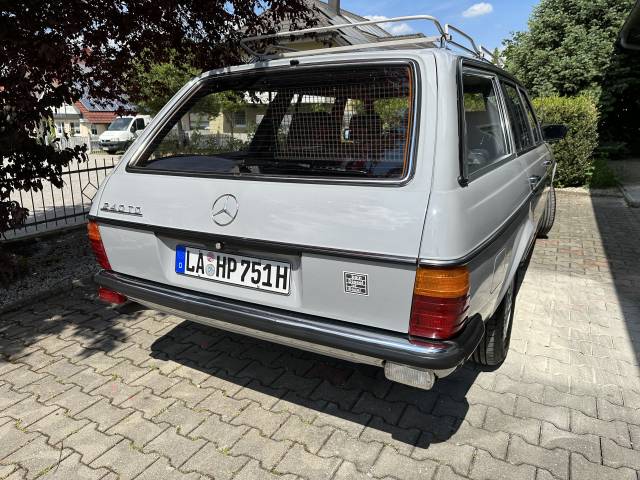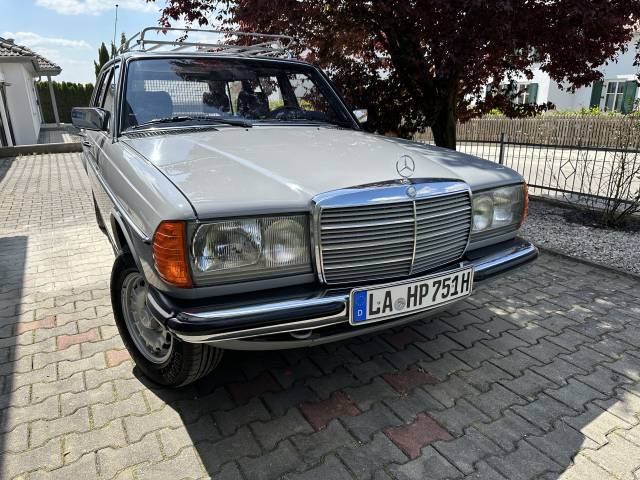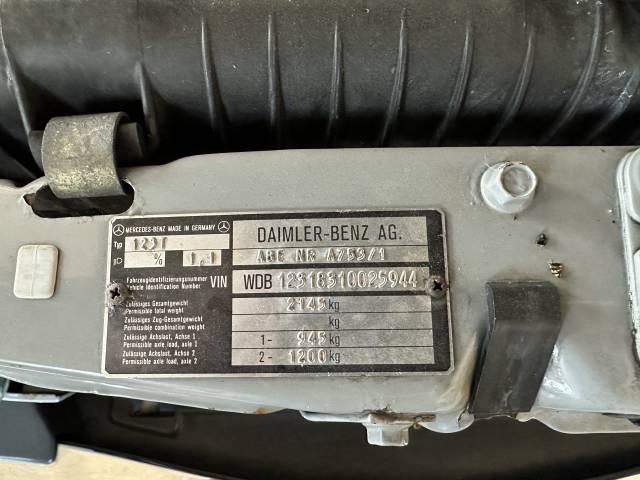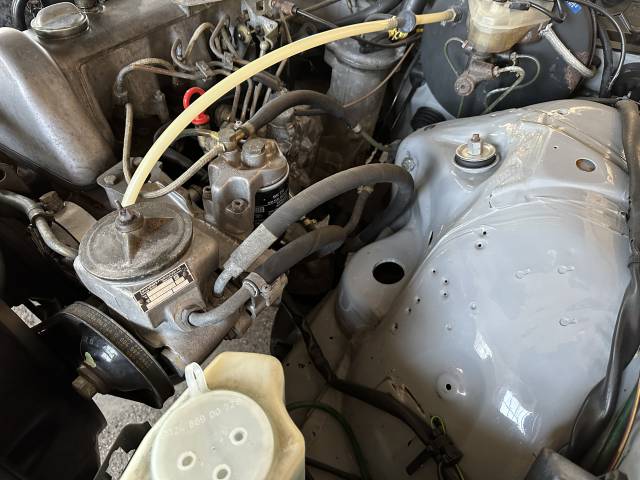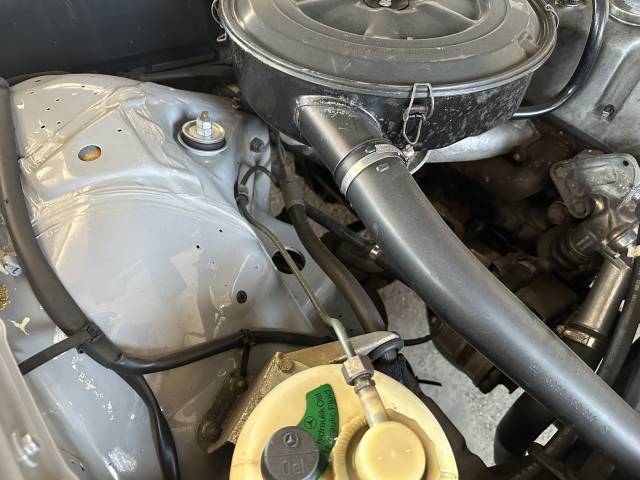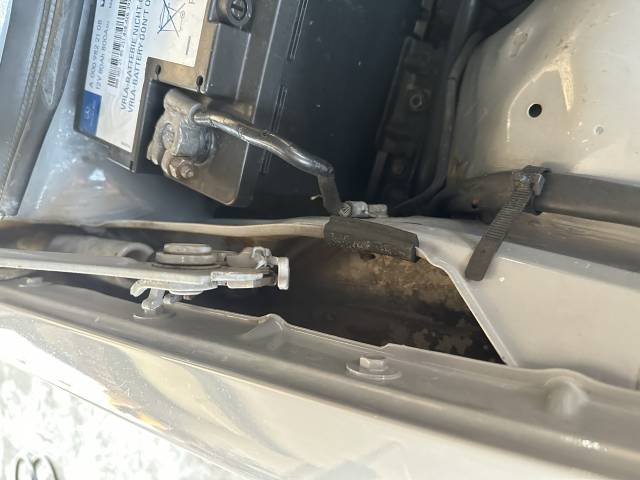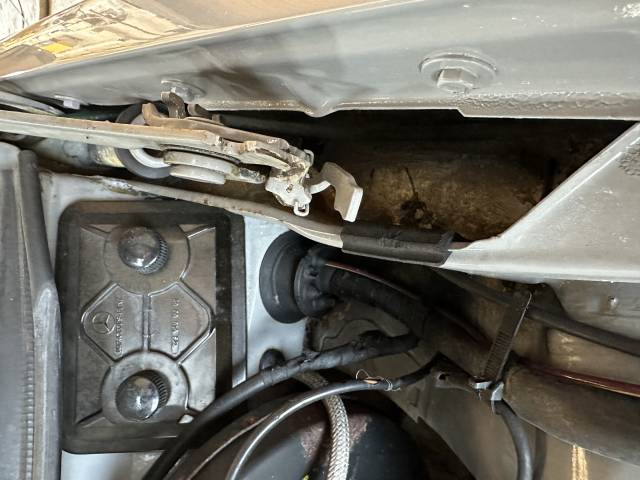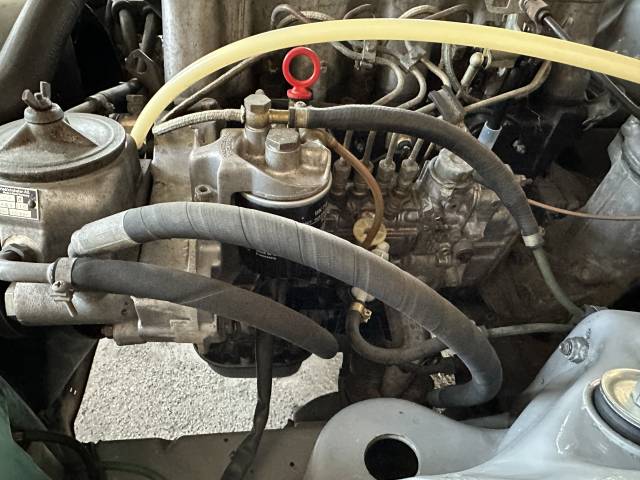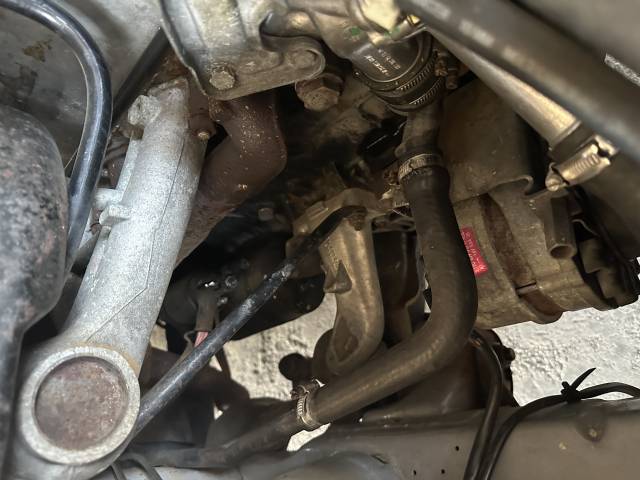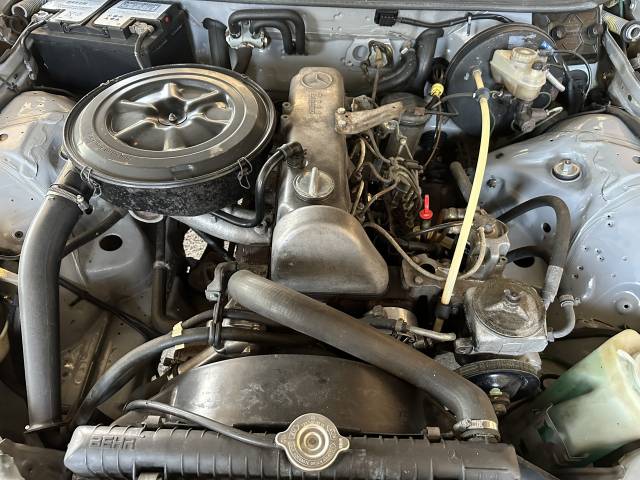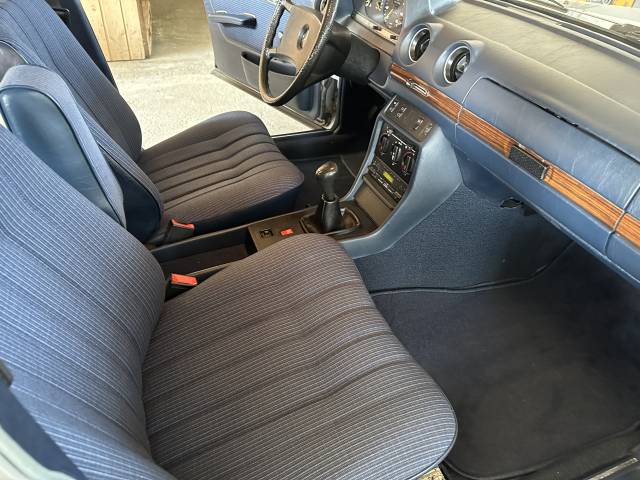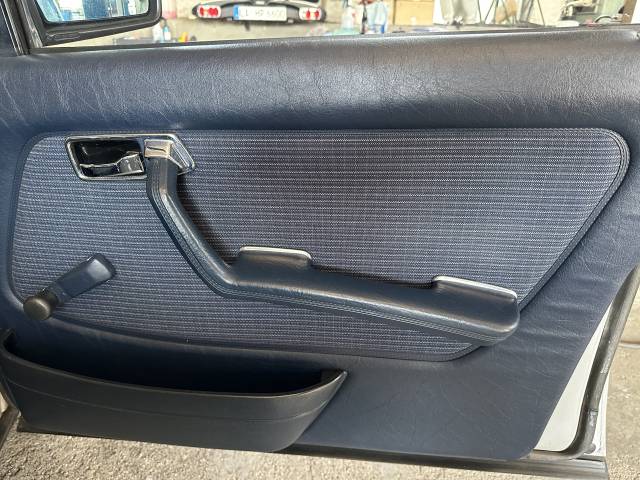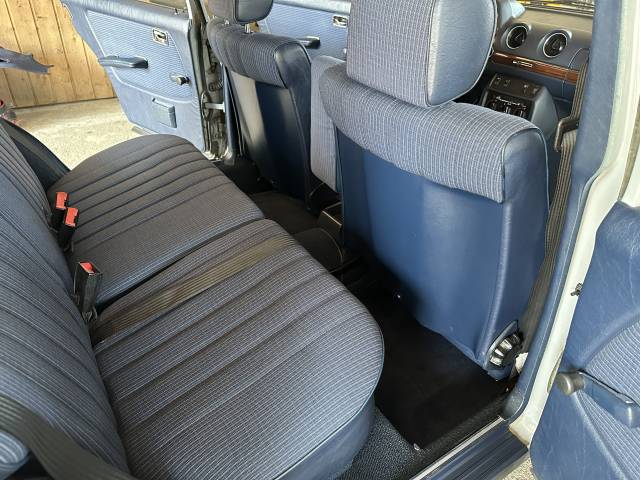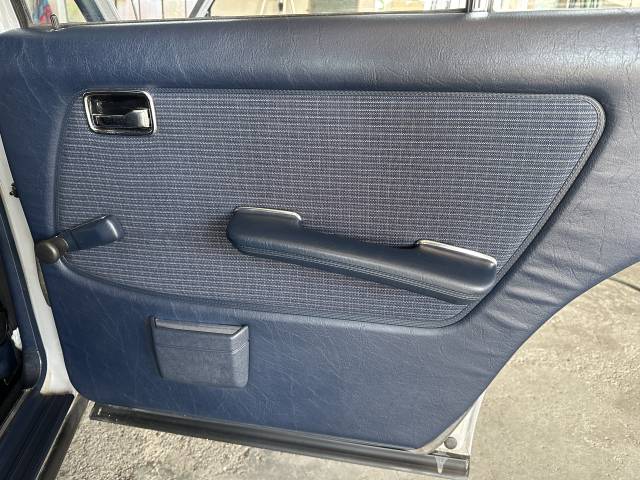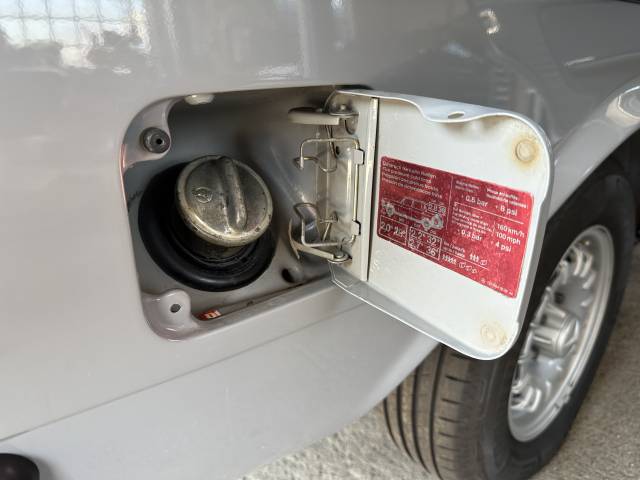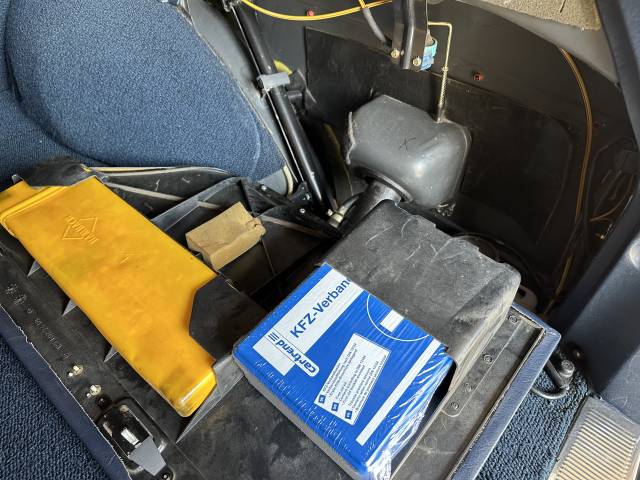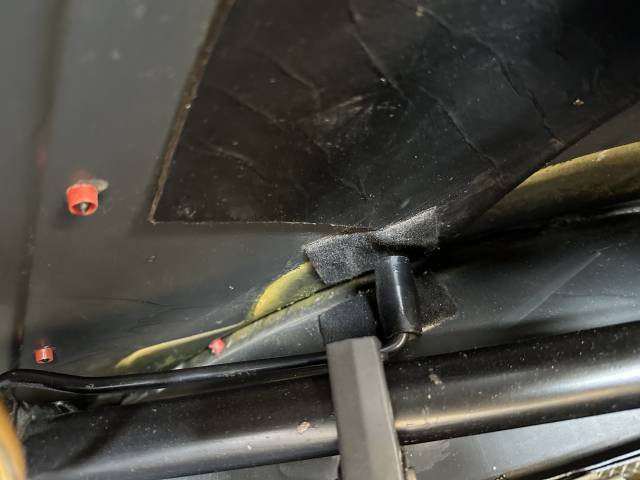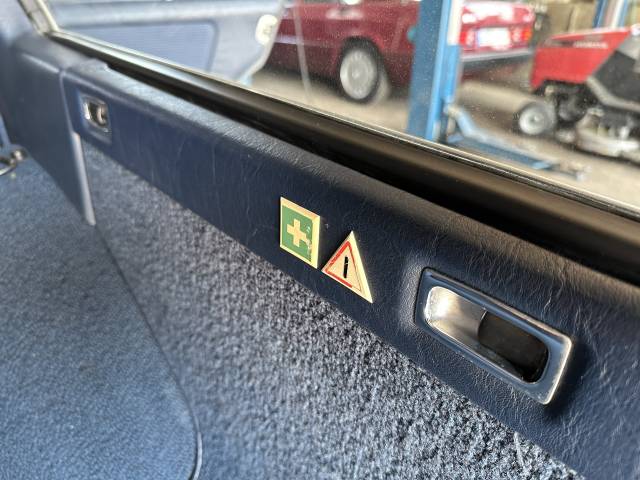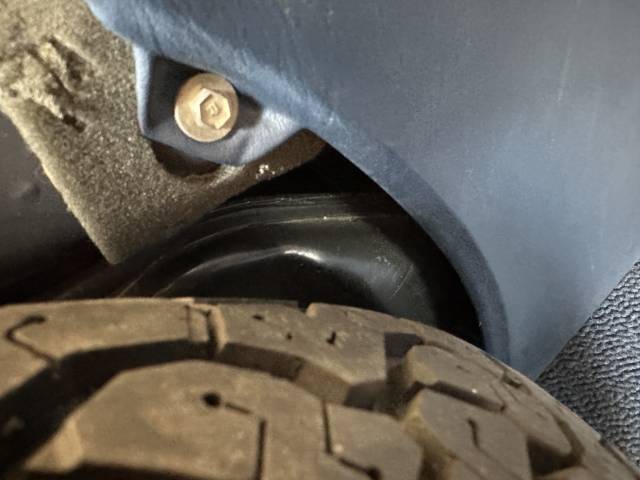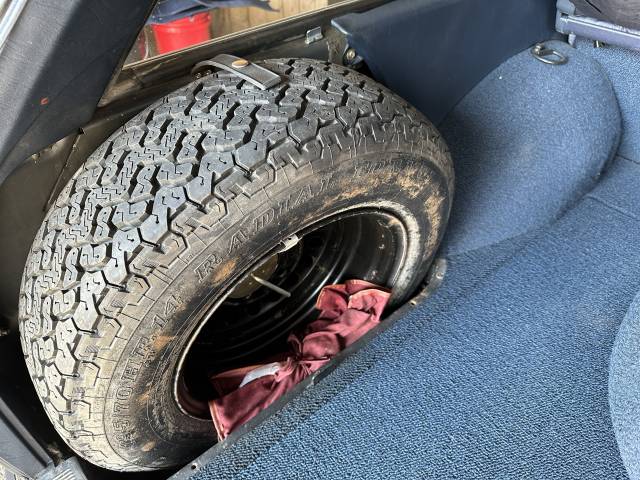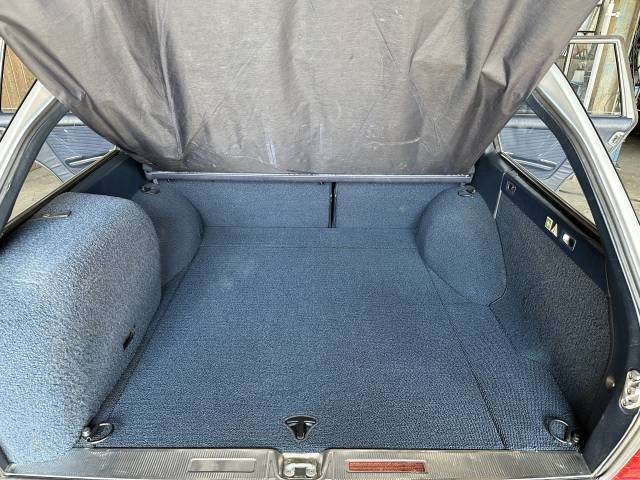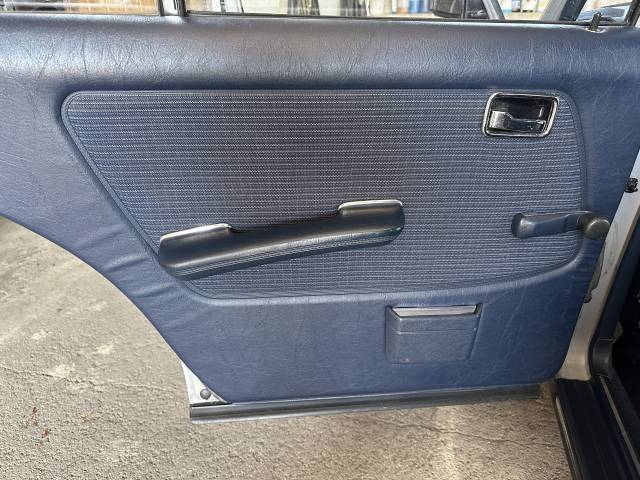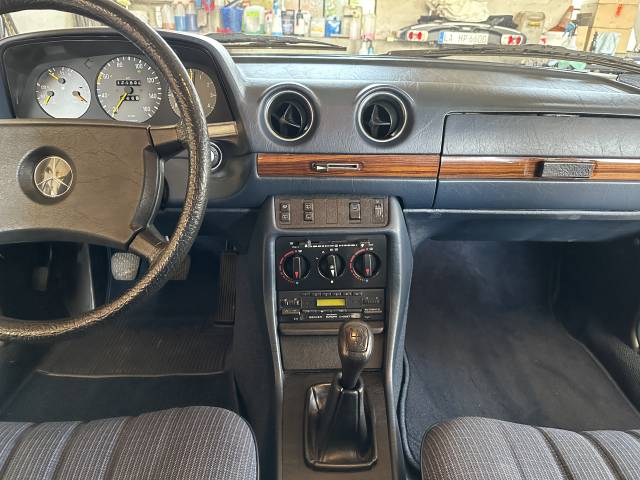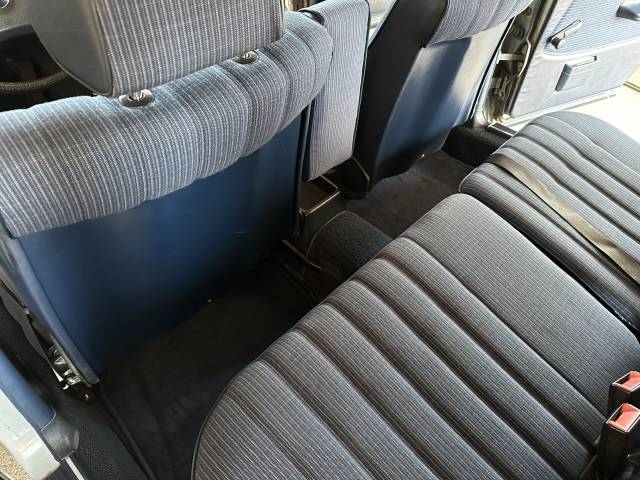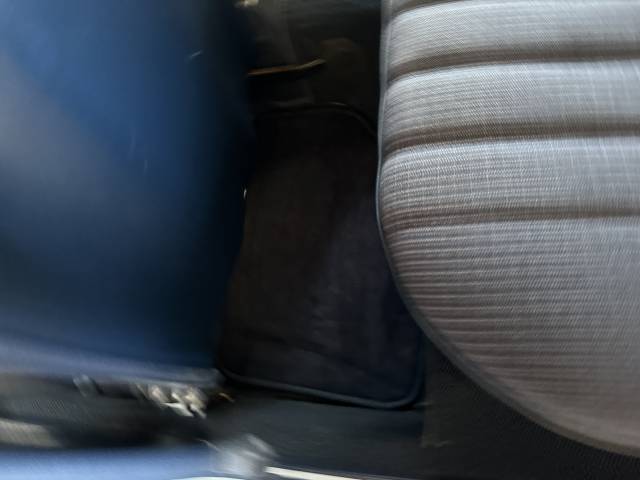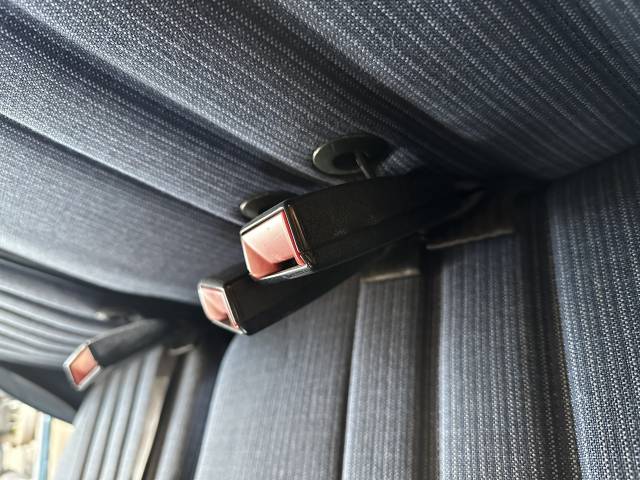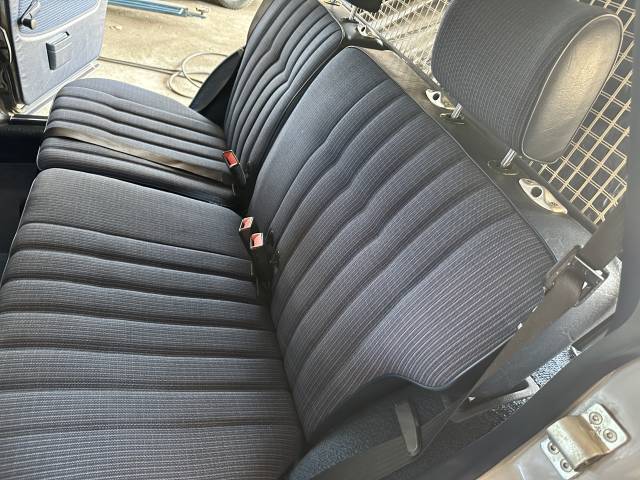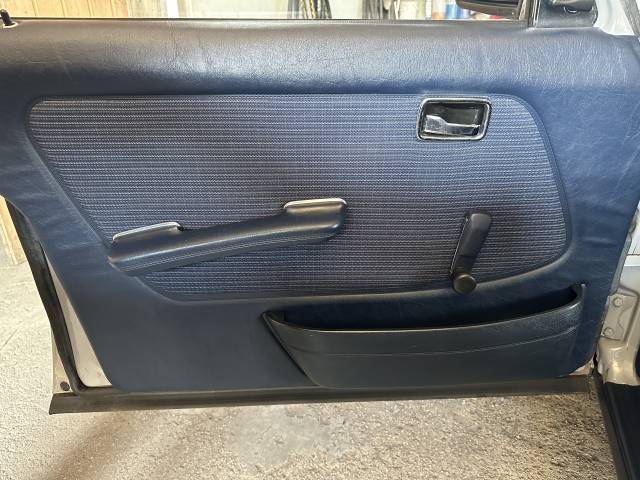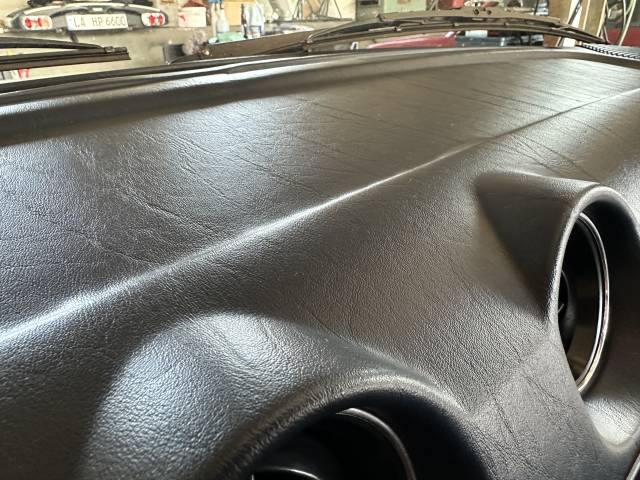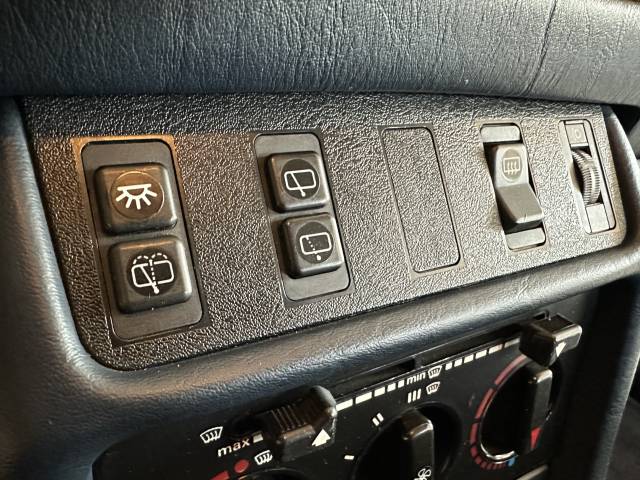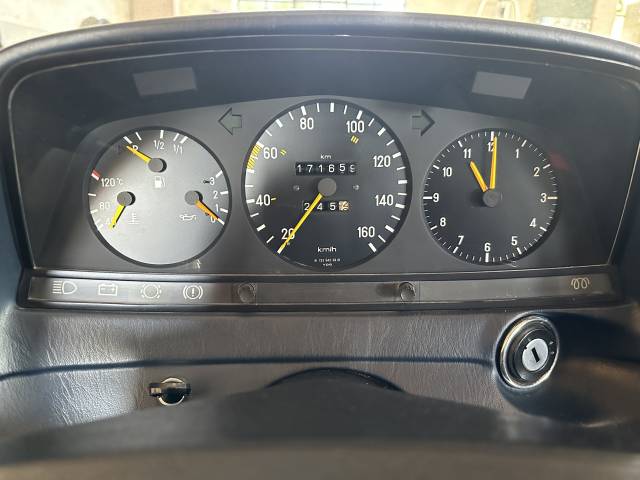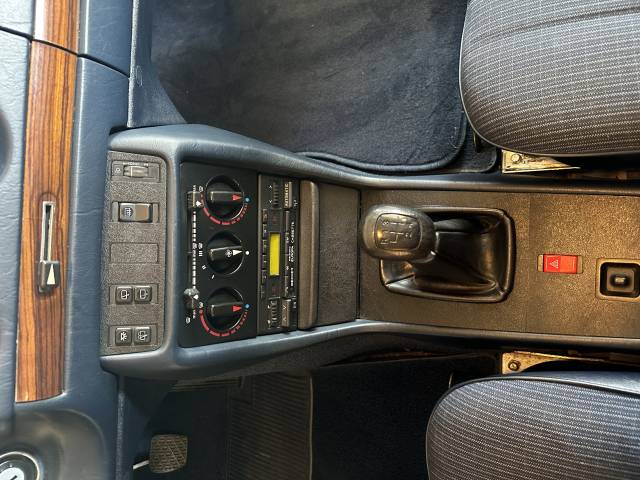 Ungeschweißt, sensationeller Zustand, wenig KM
Private

away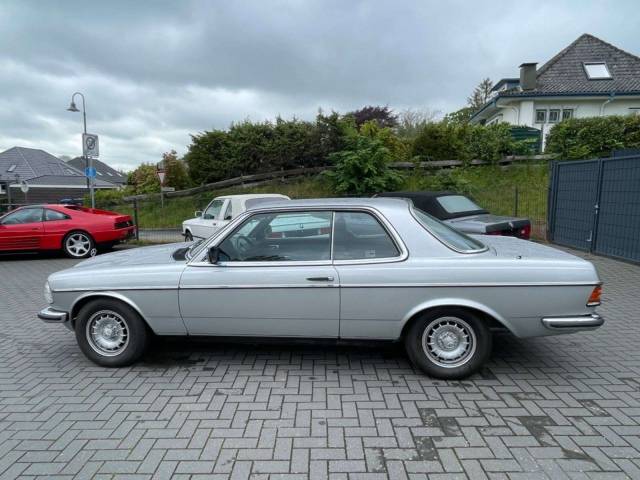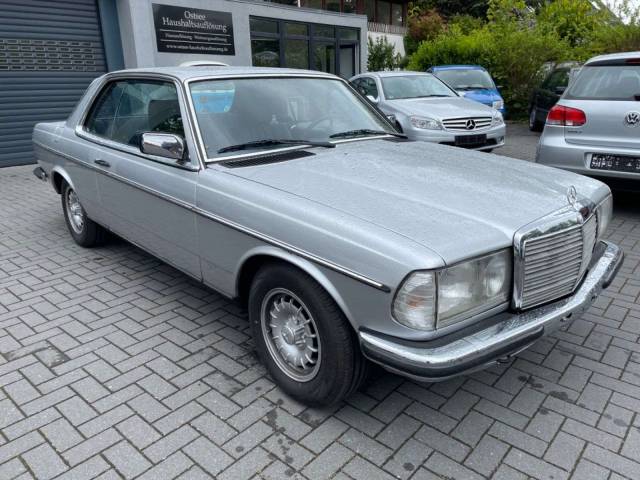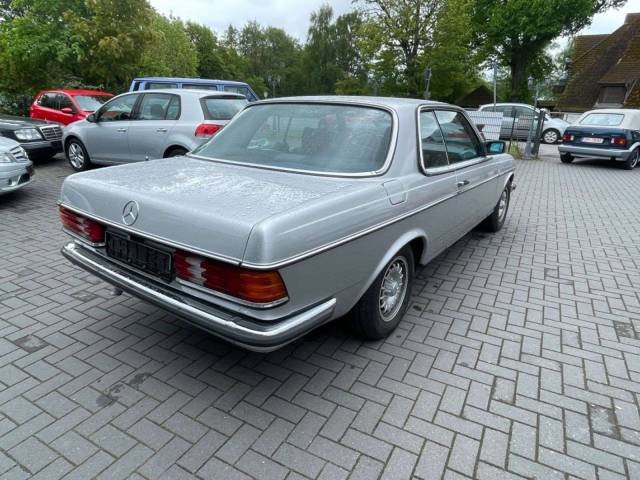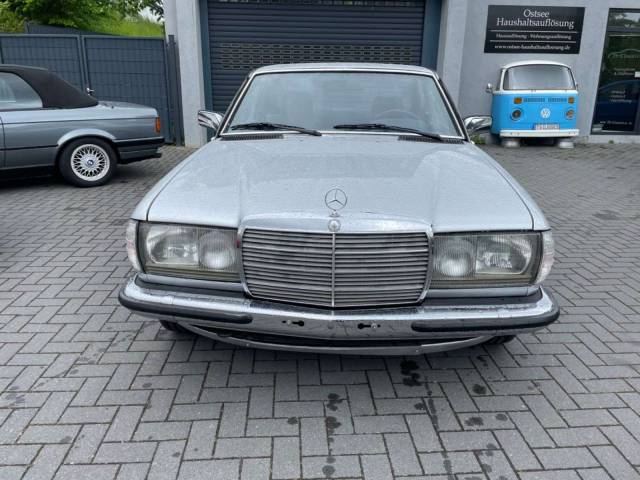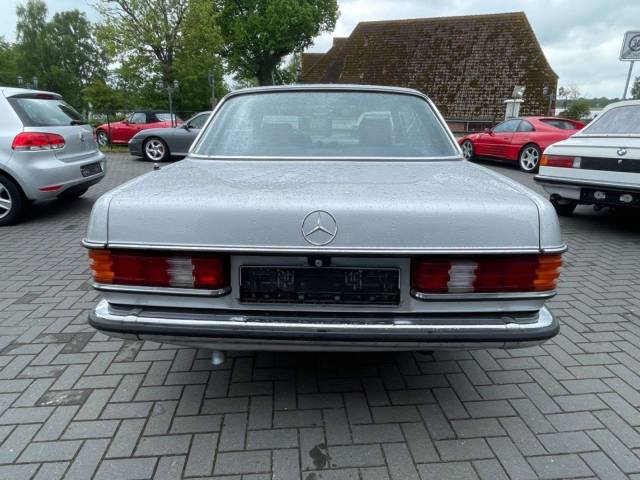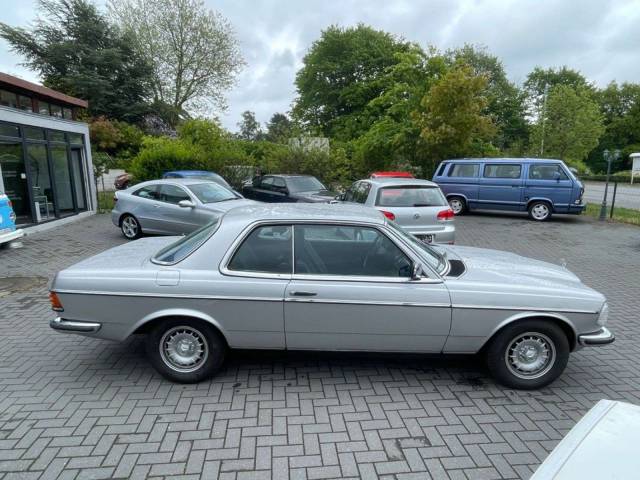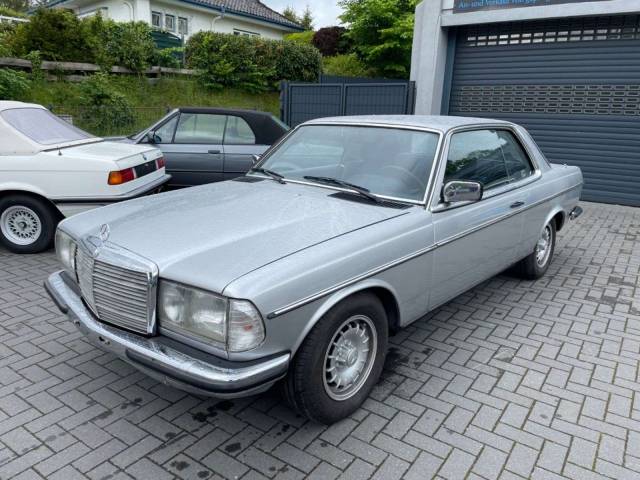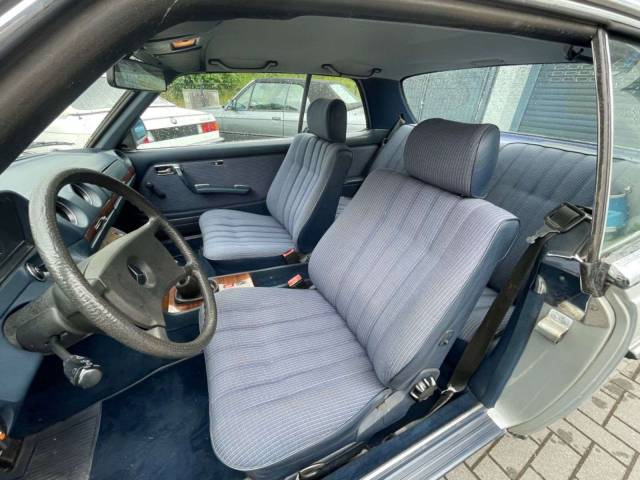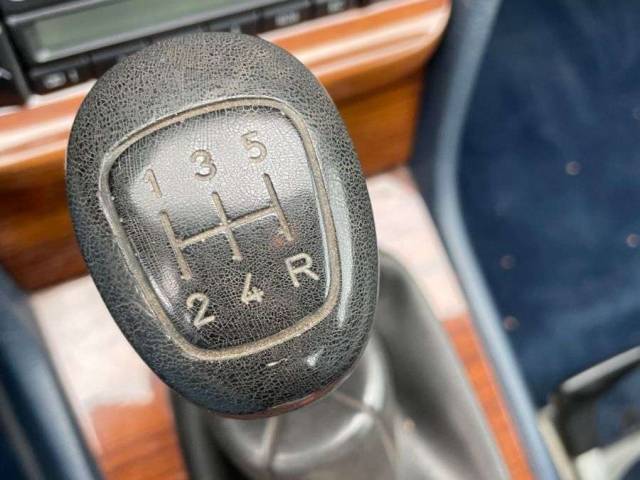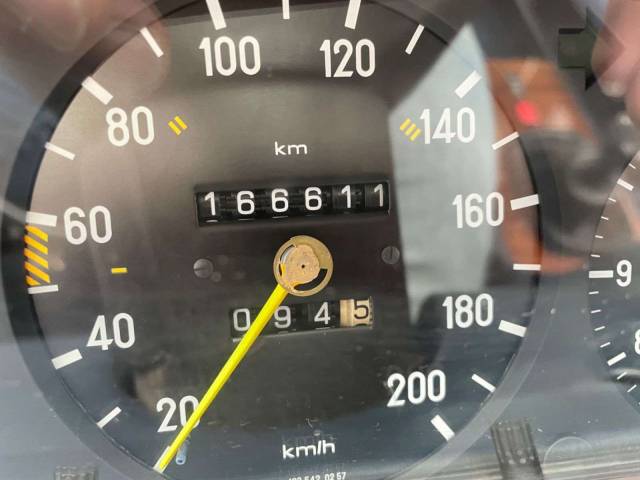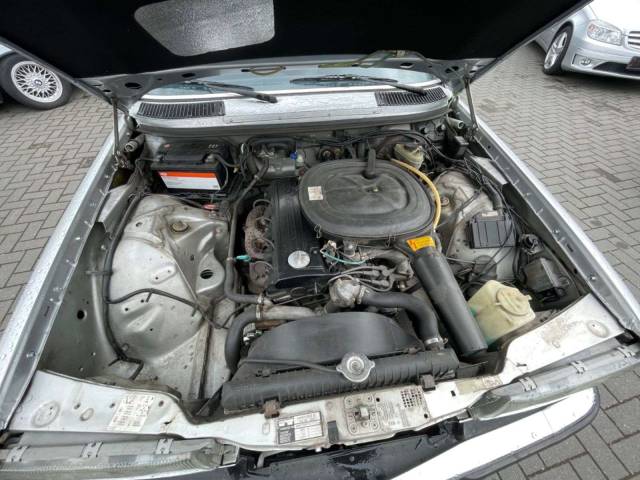 Mercedes-Benz CE 230  230 CE 5-Gang H-Kennzeichen
Dealer

away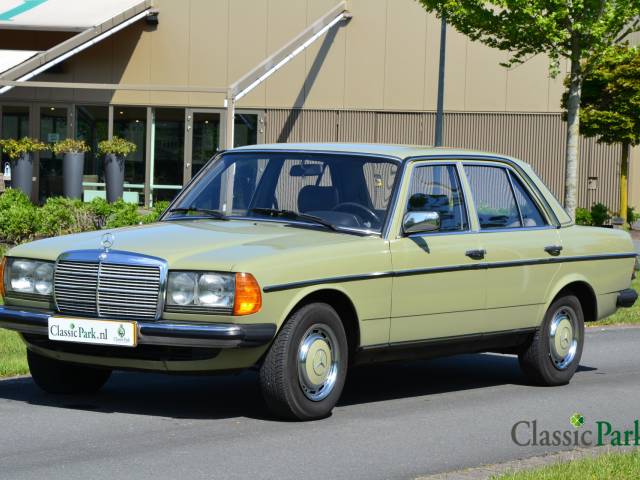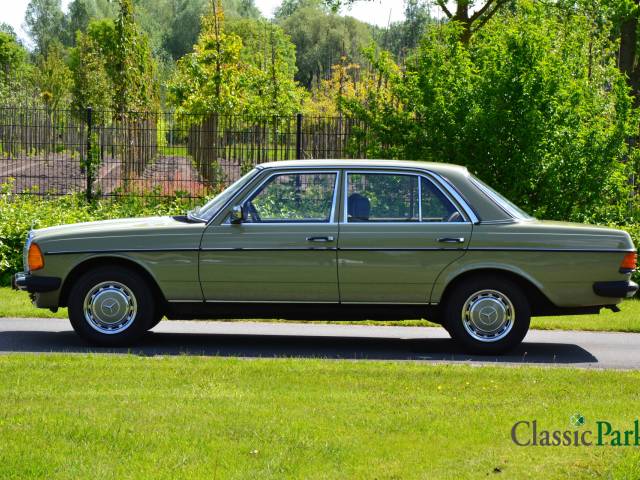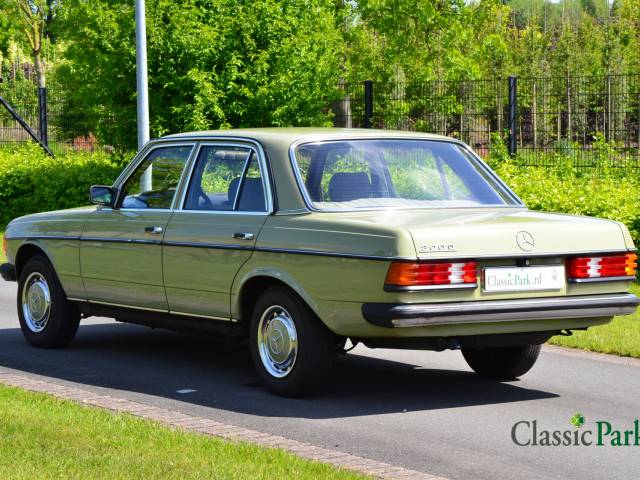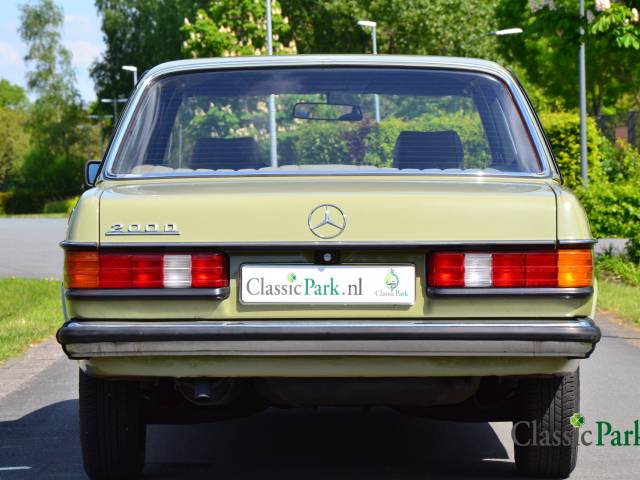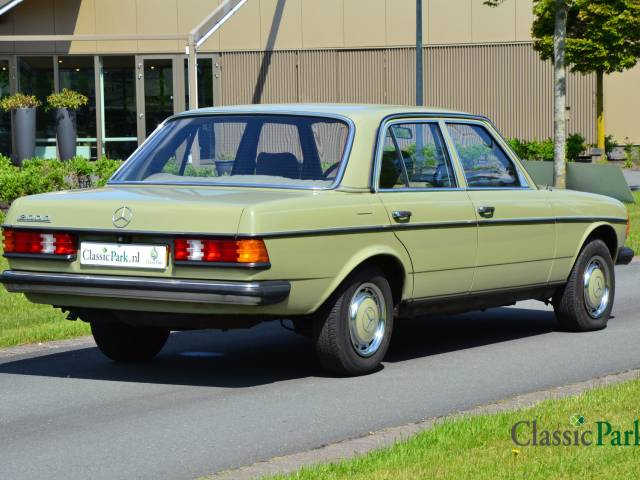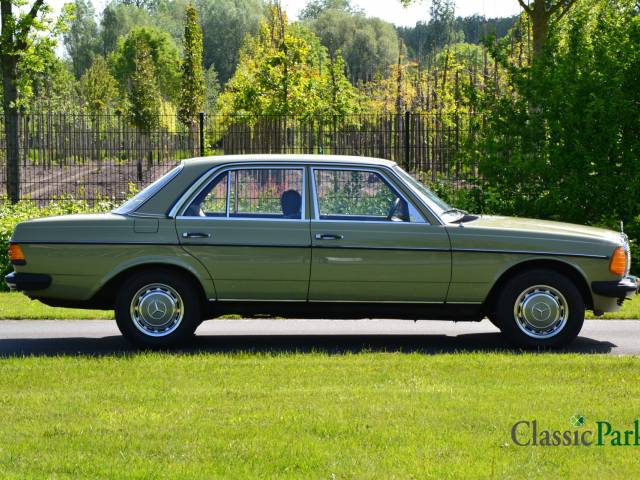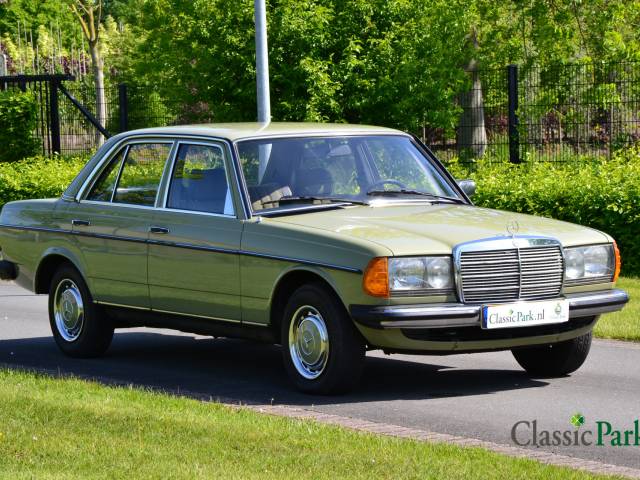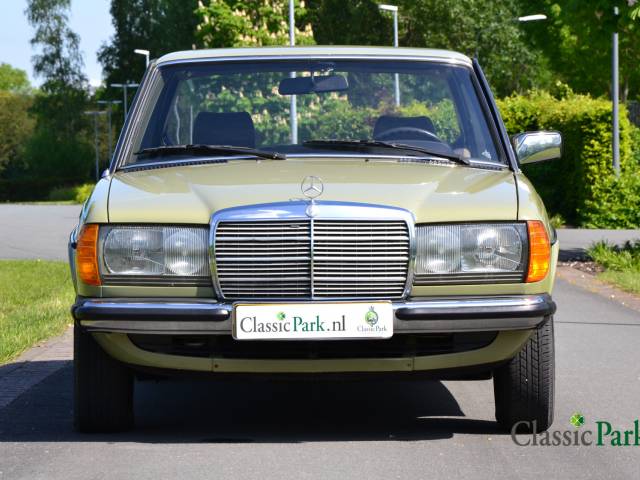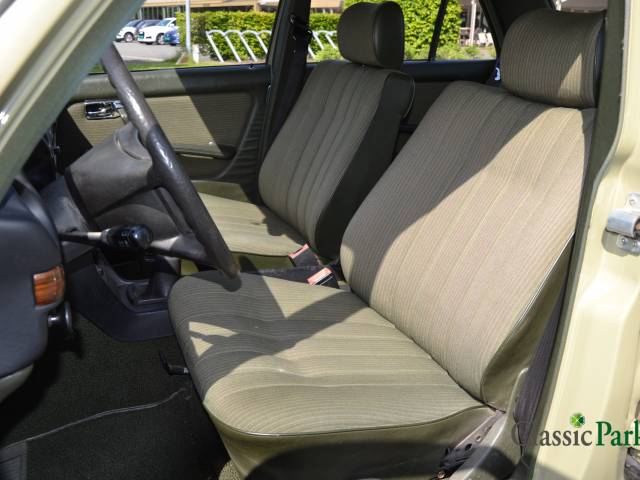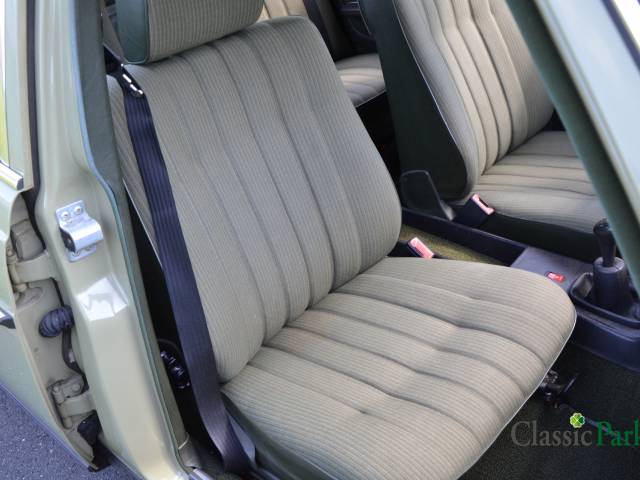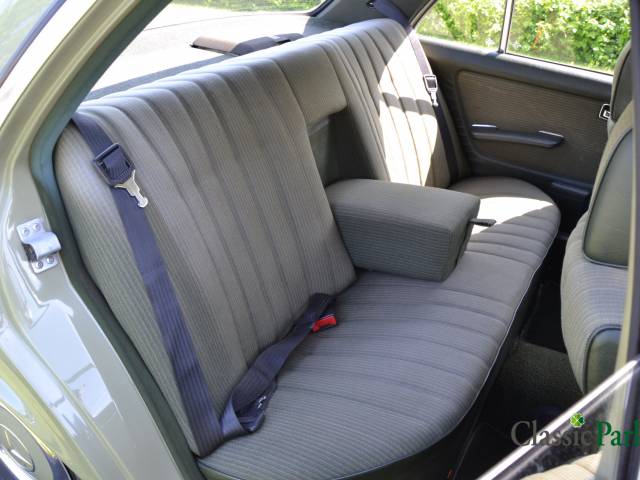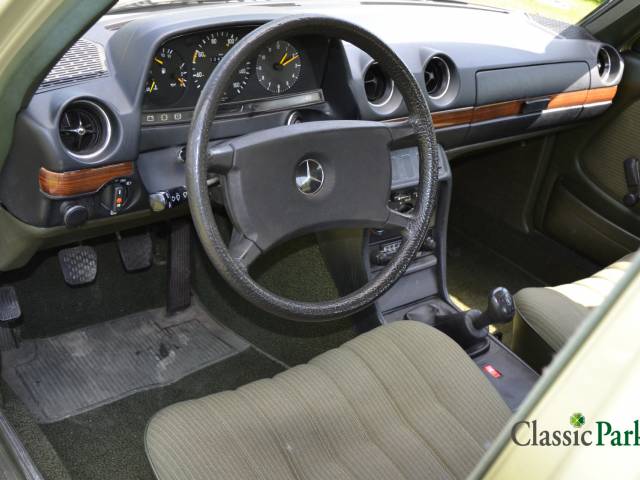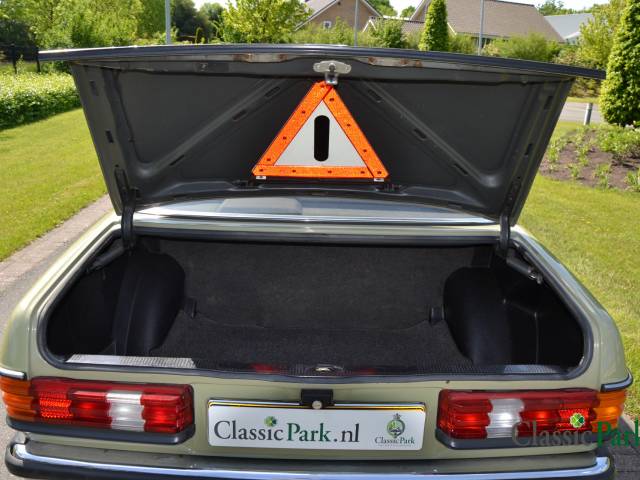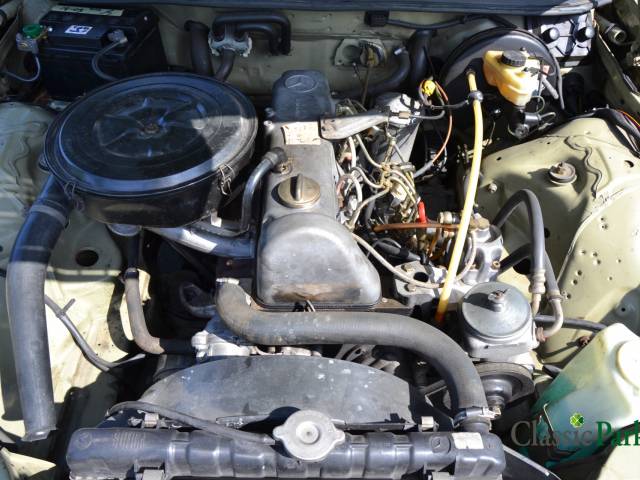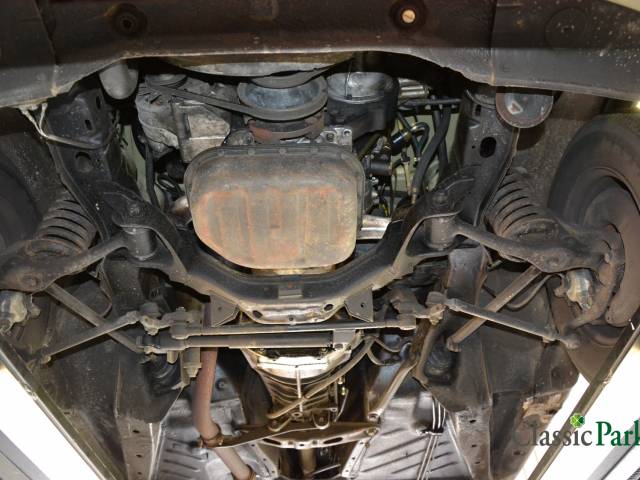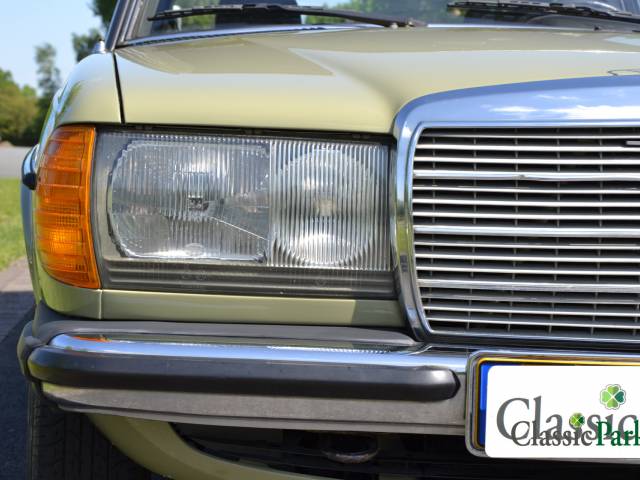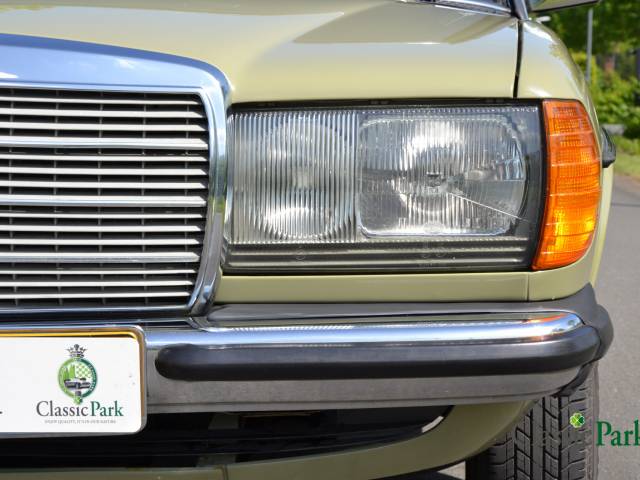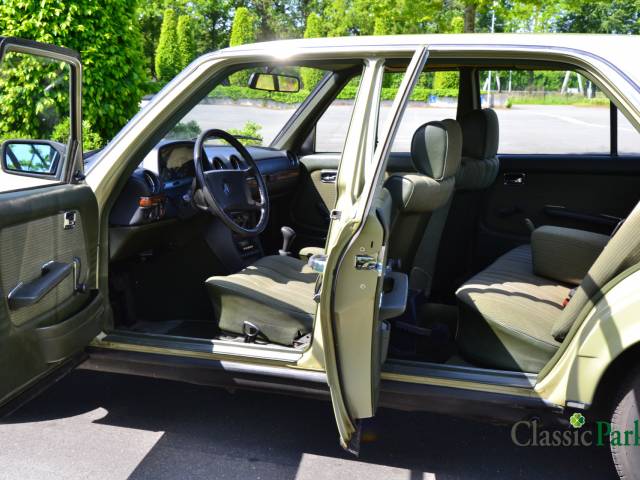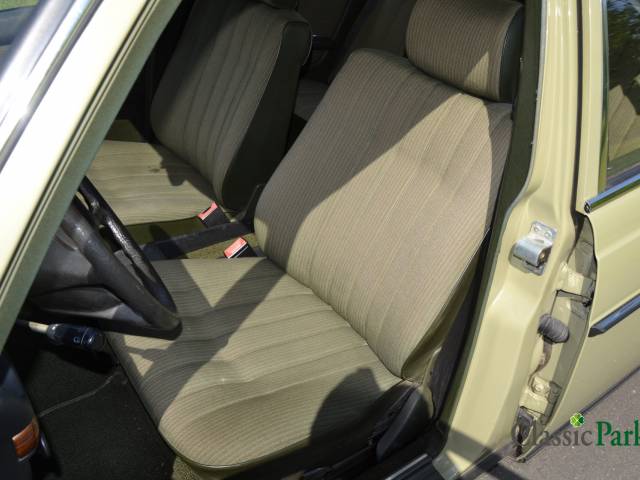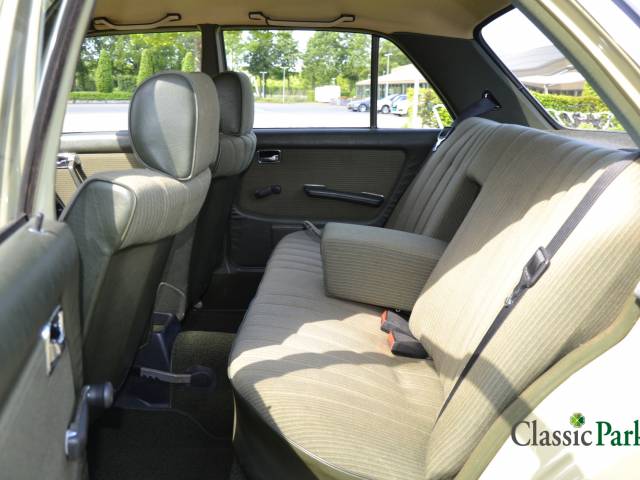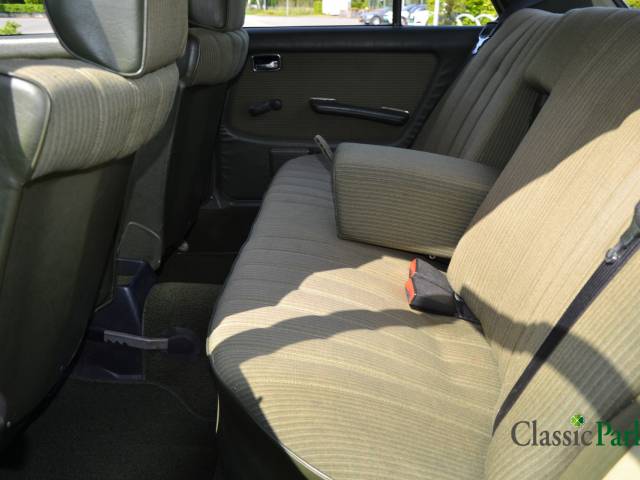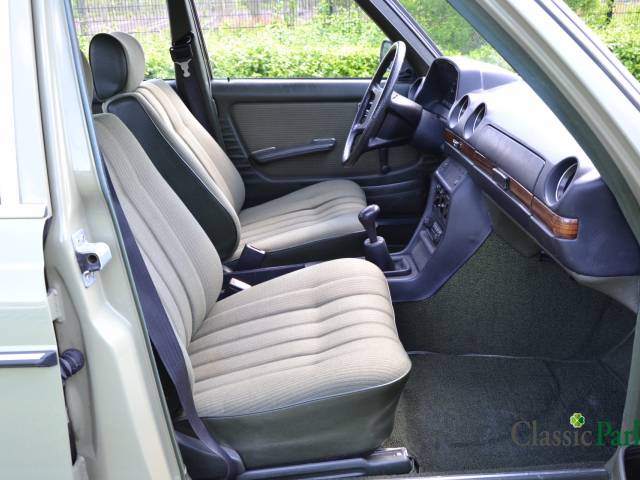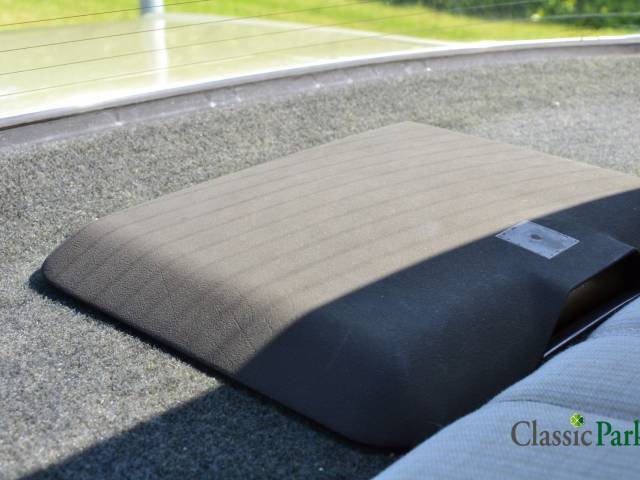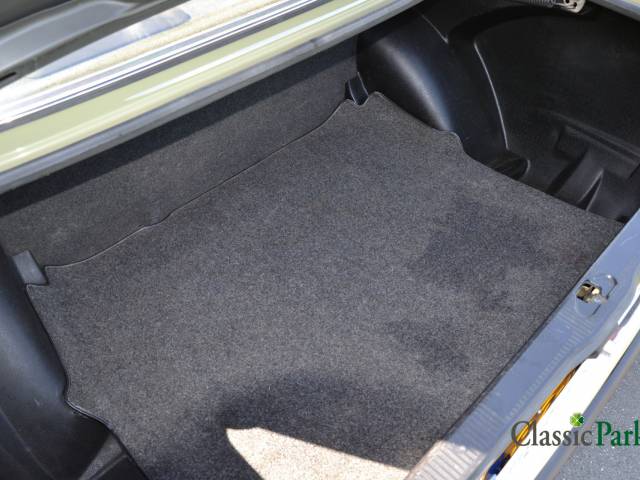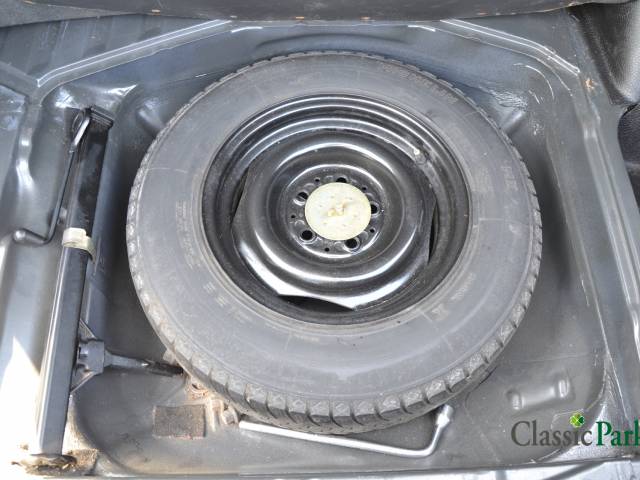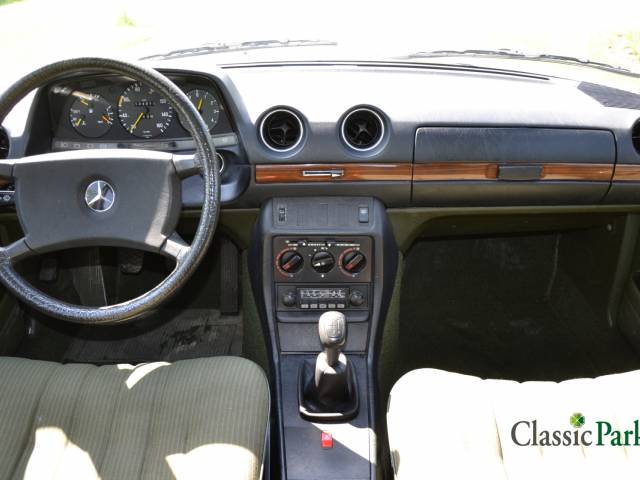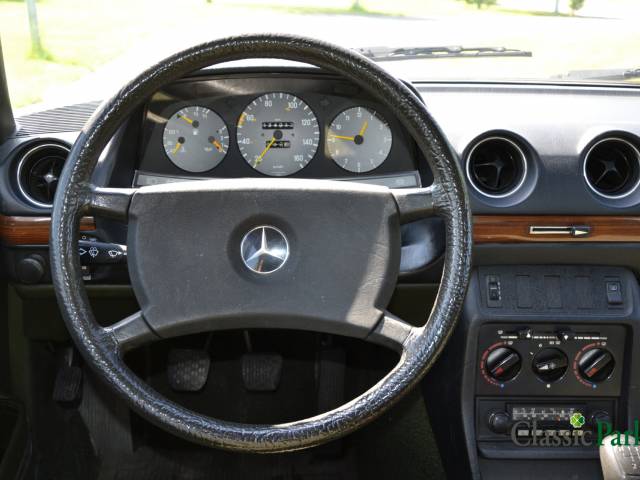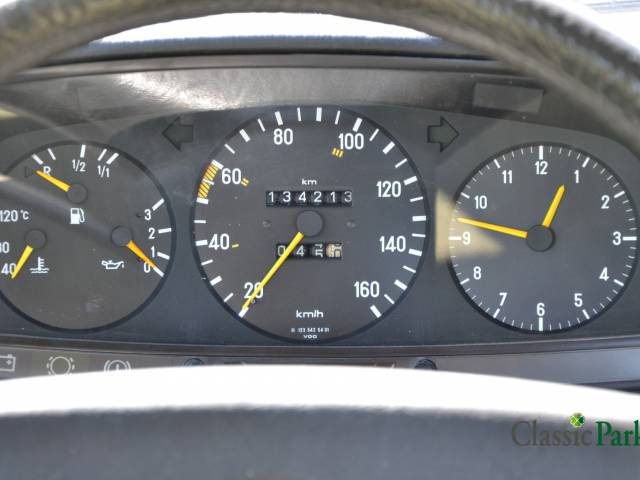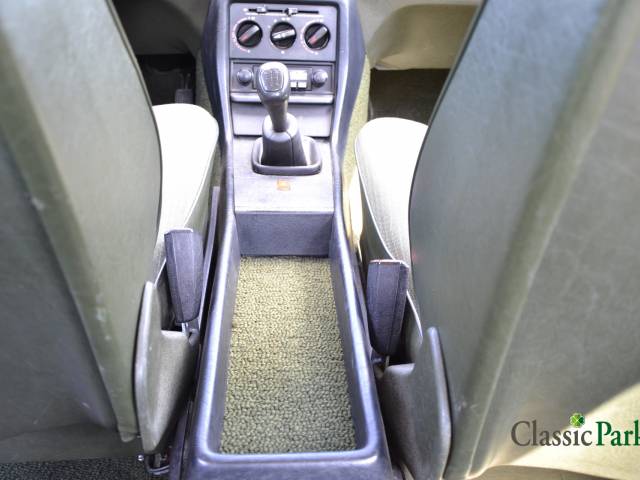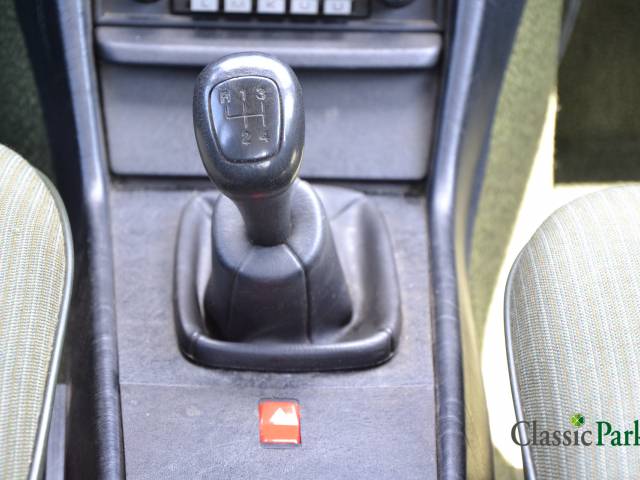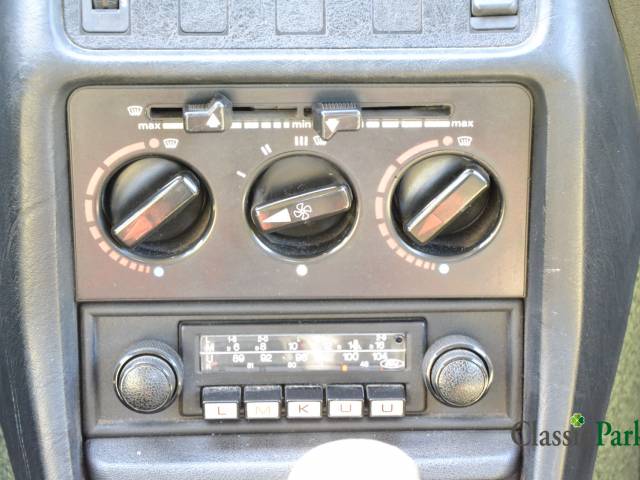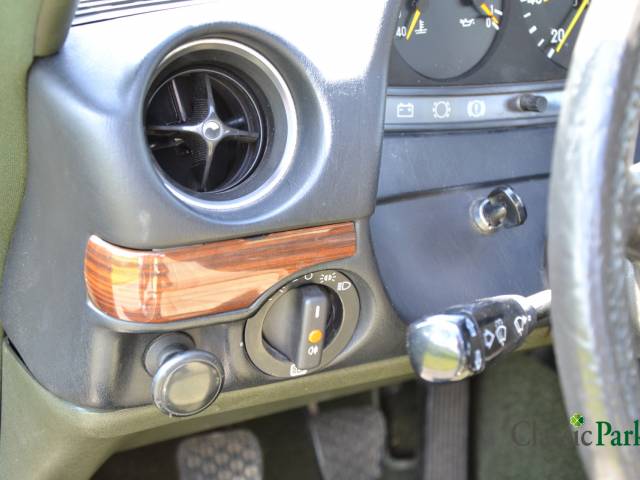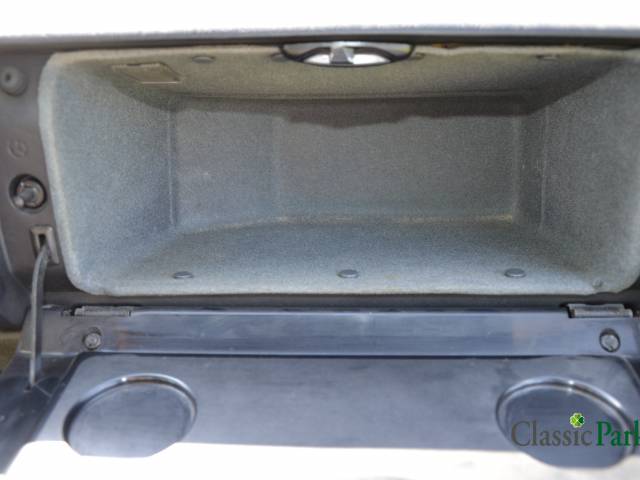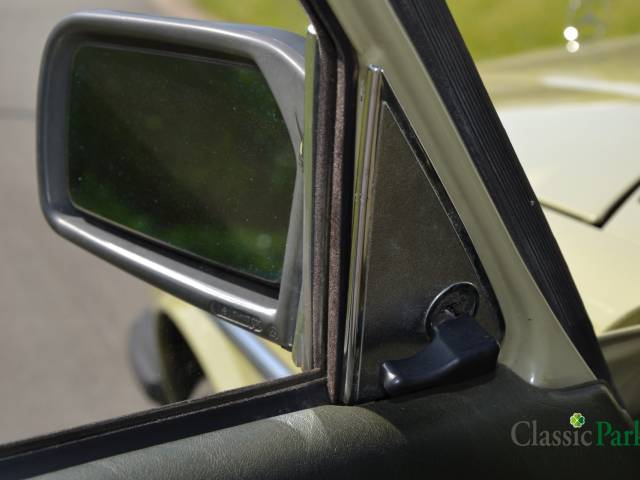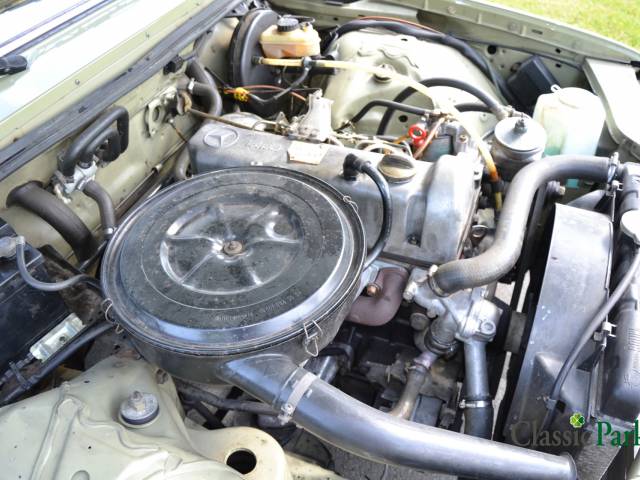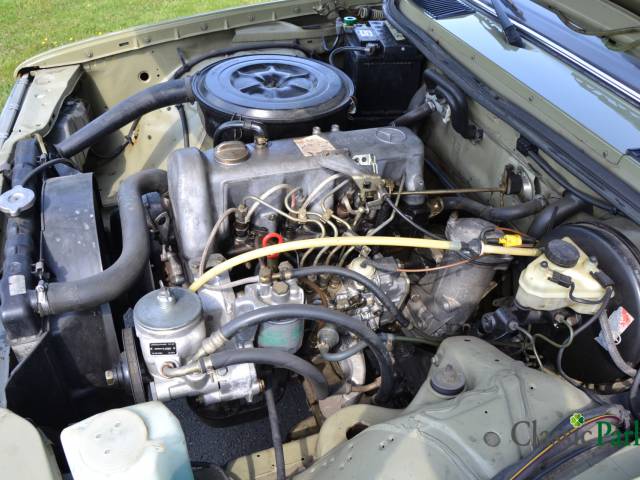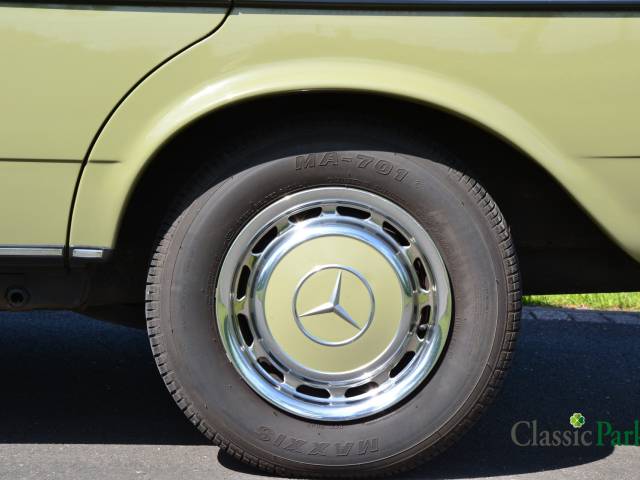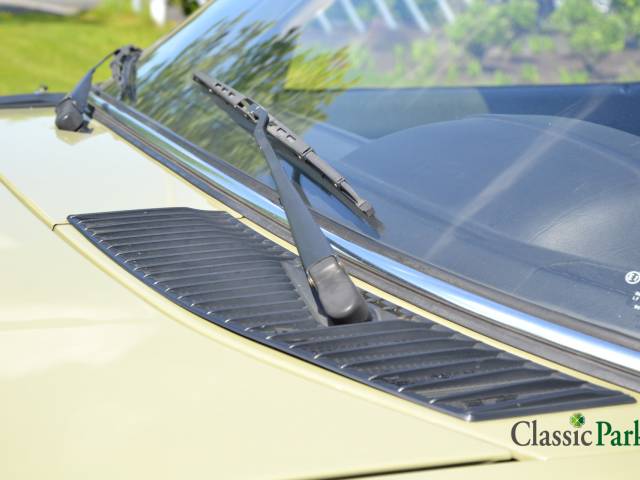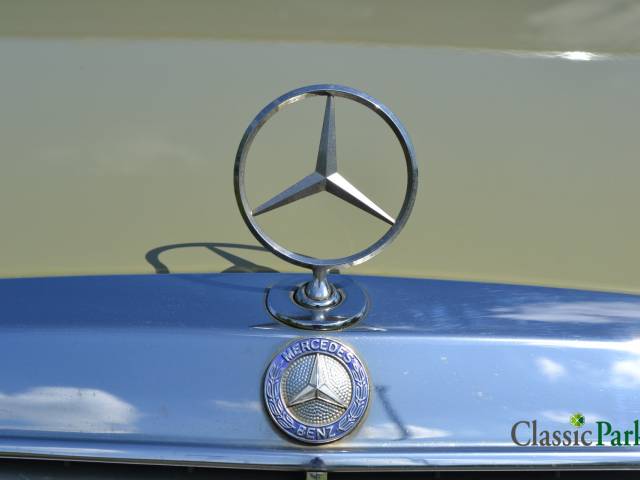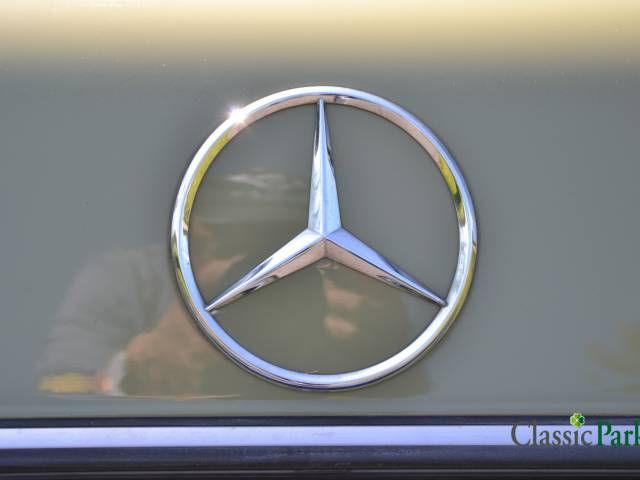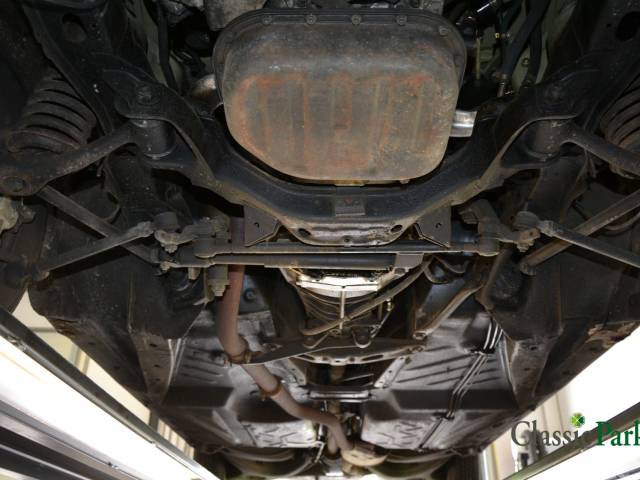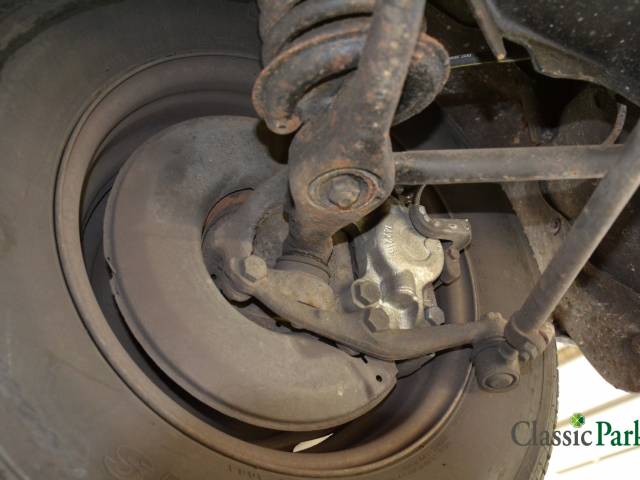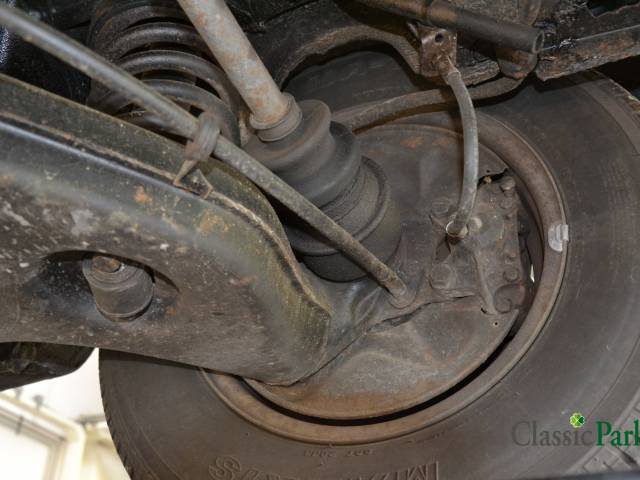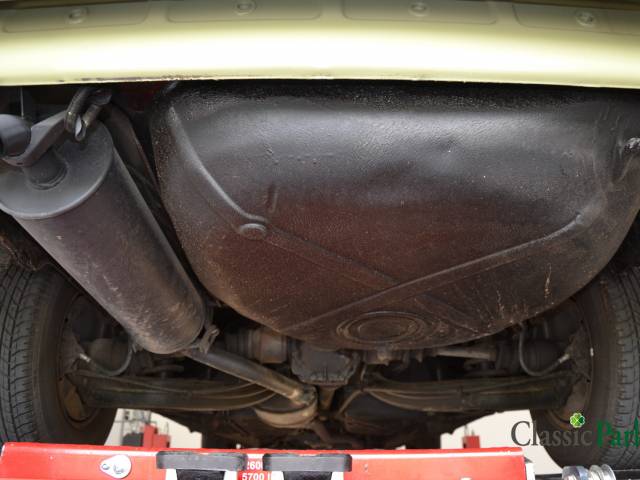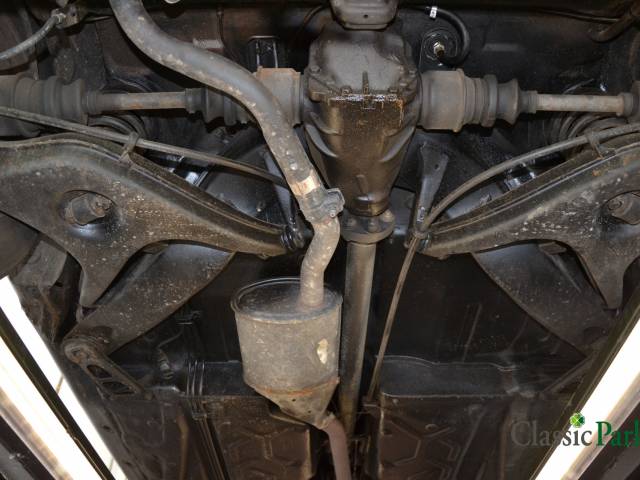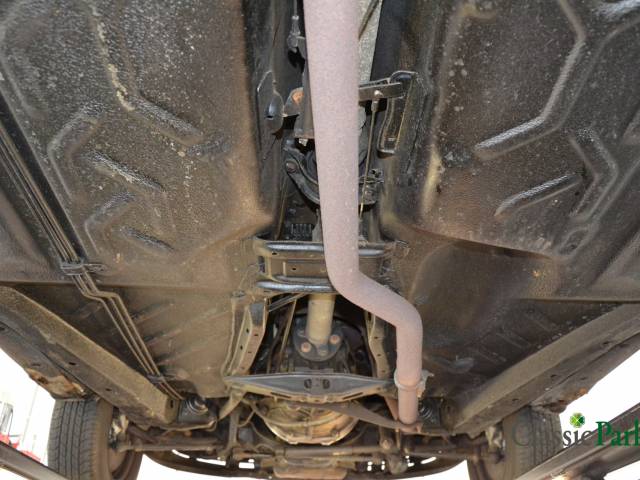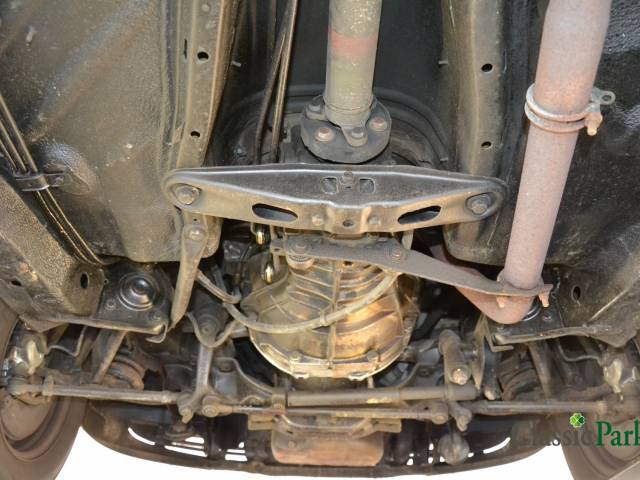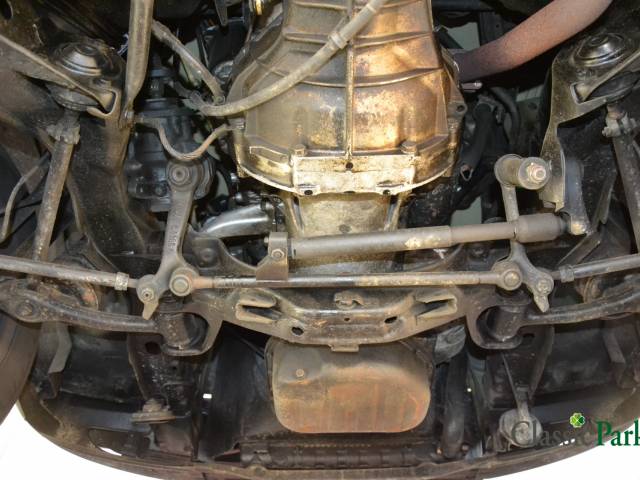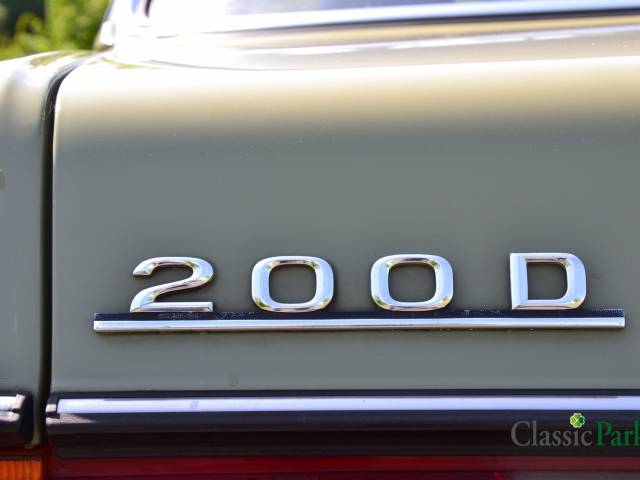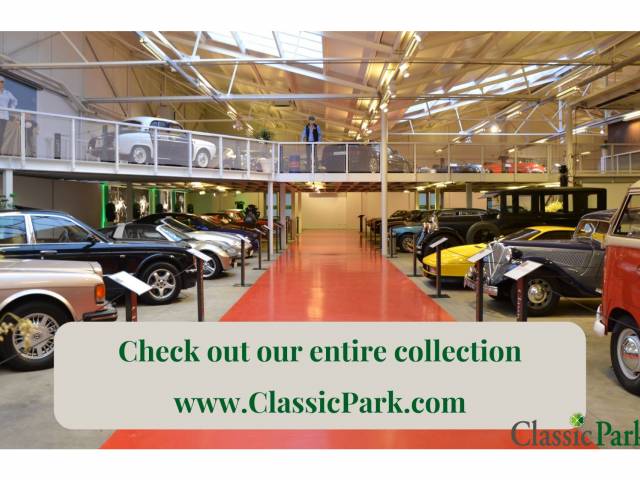 Mercedes-Benz 200-serie 200 D
Dealer

away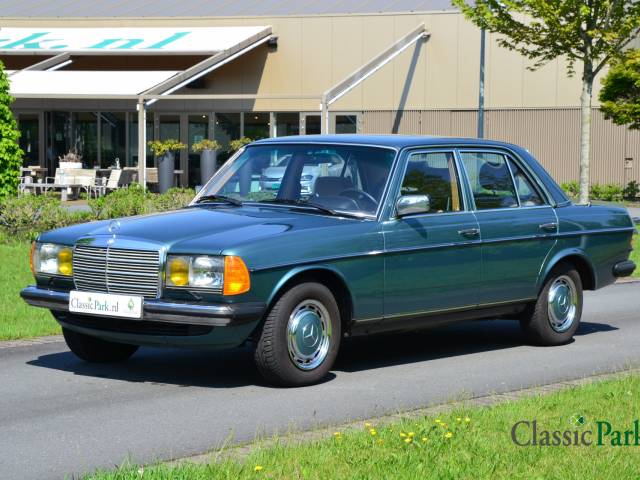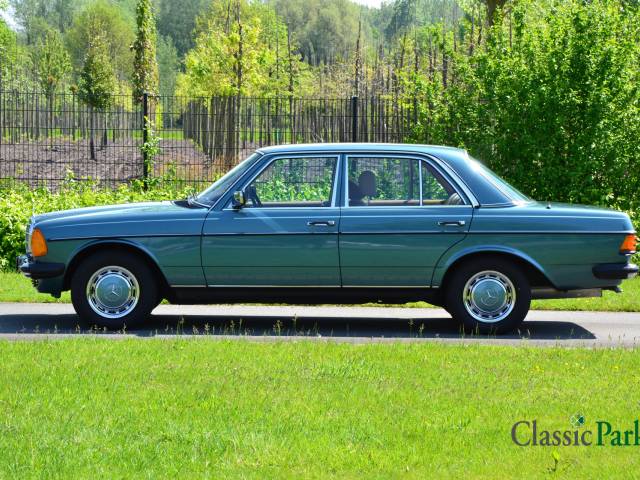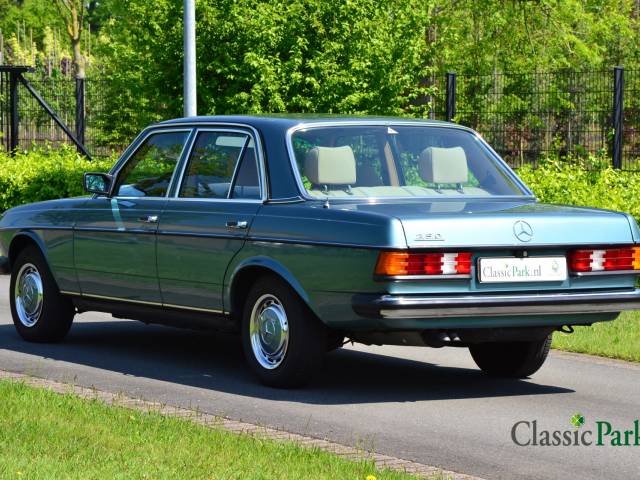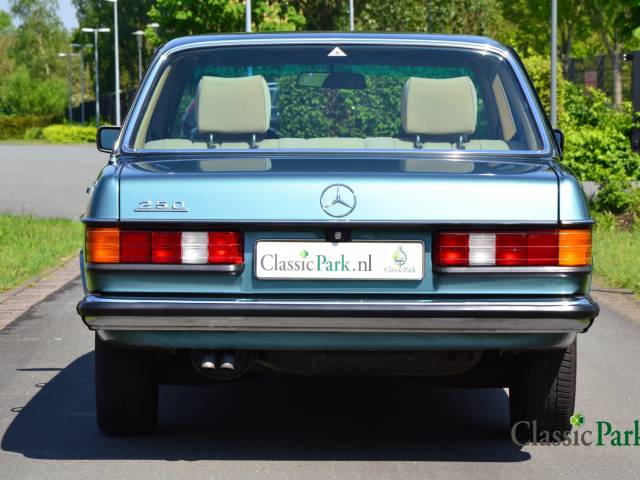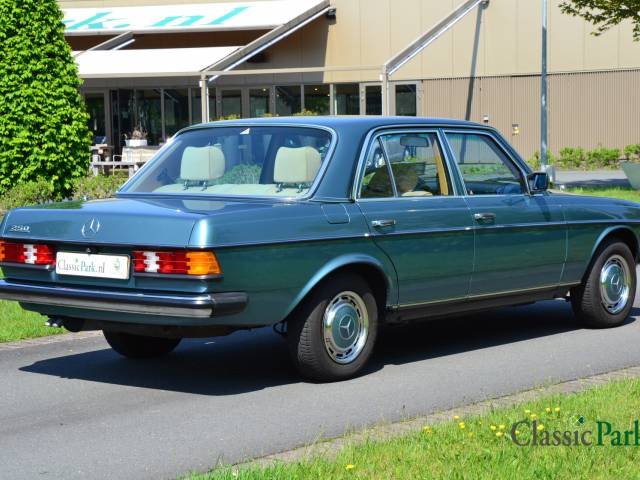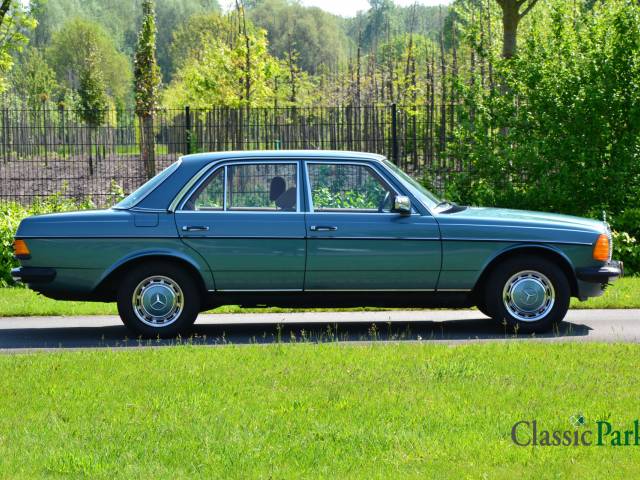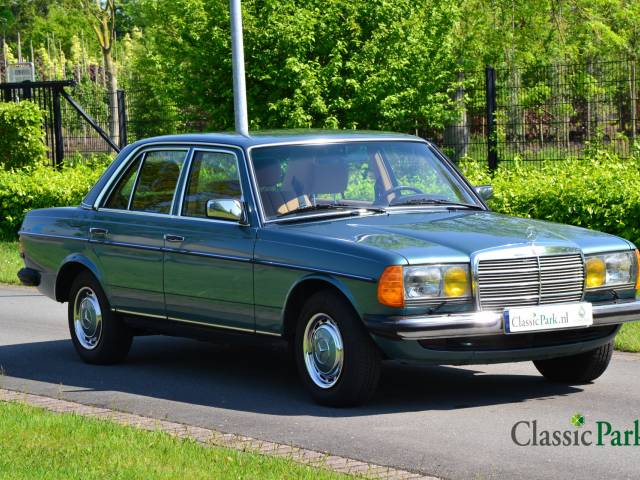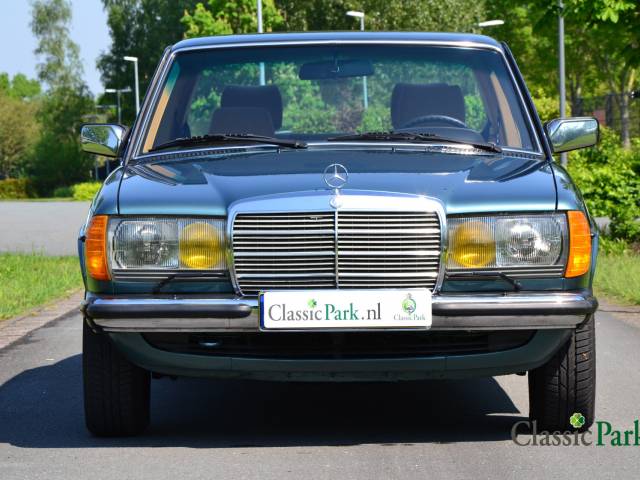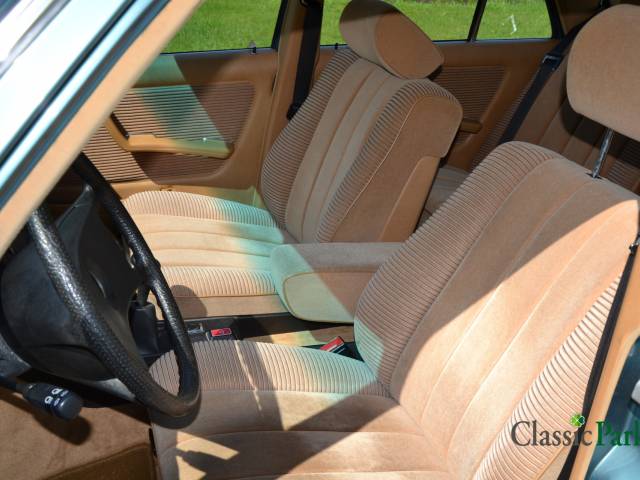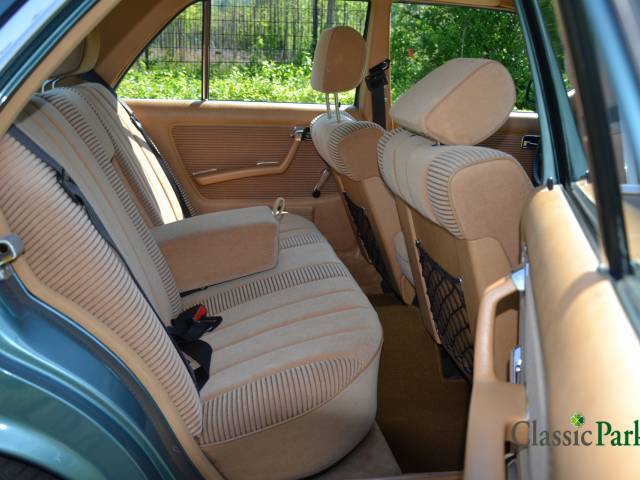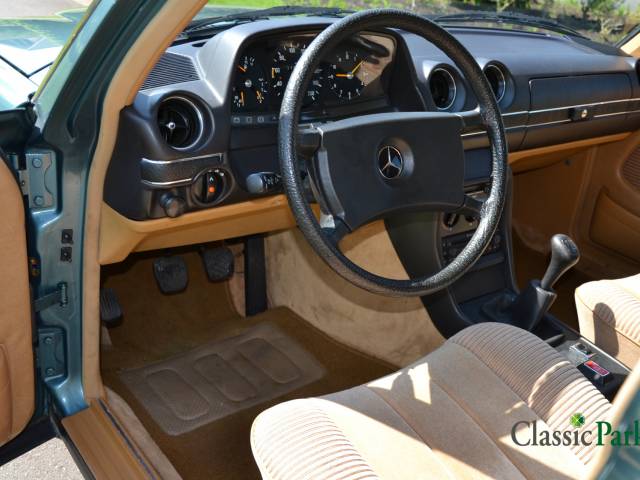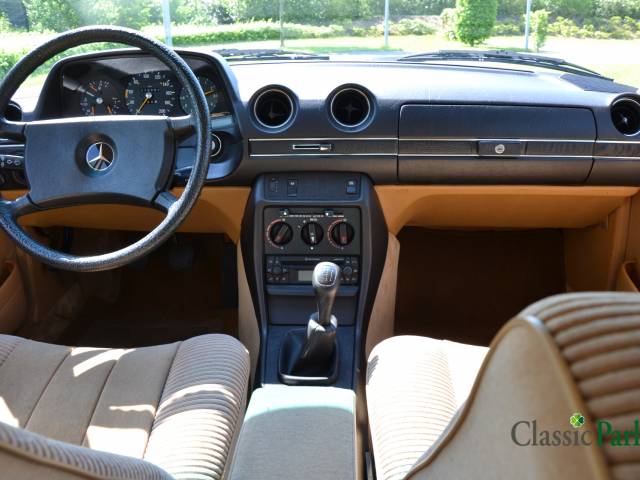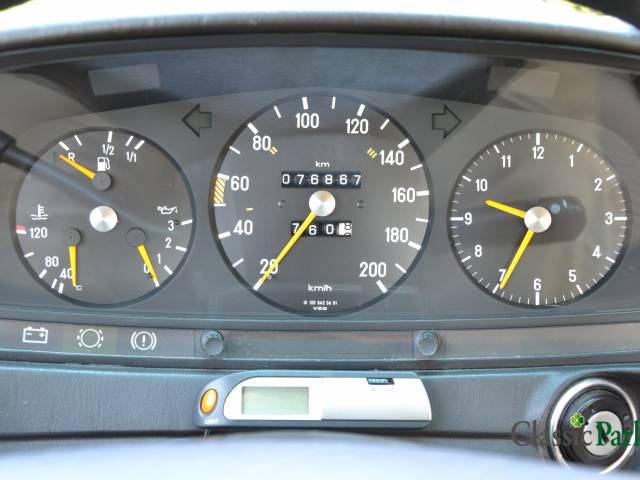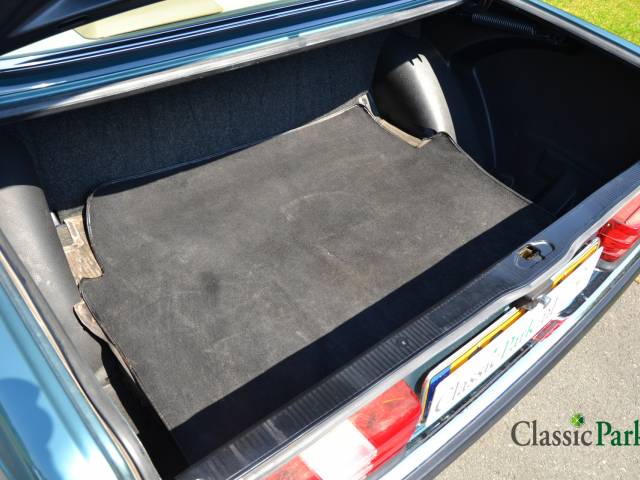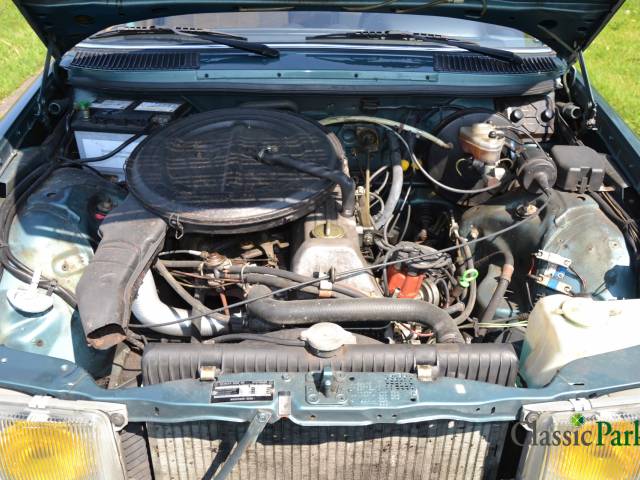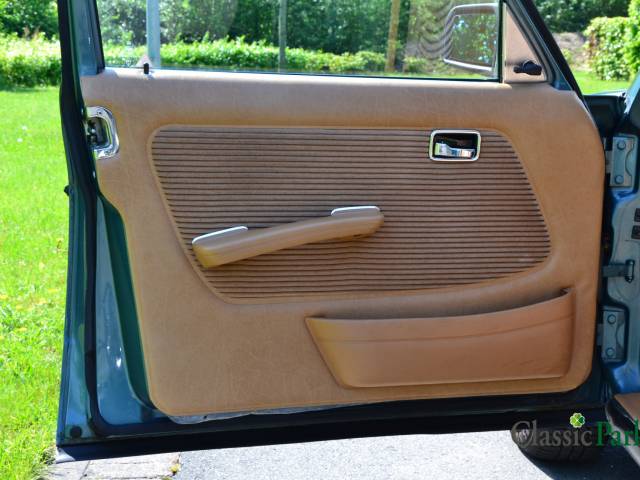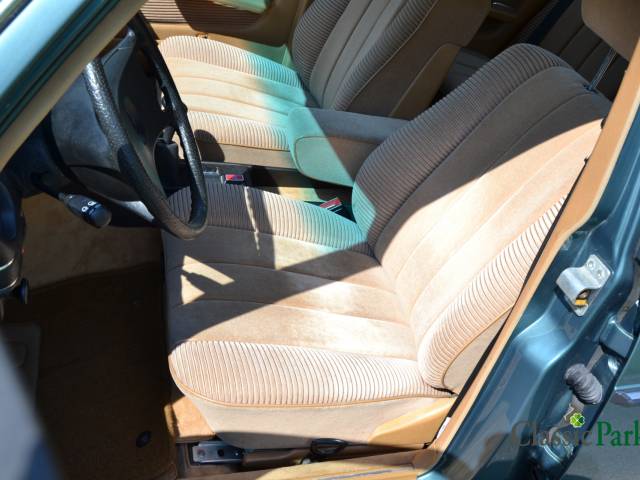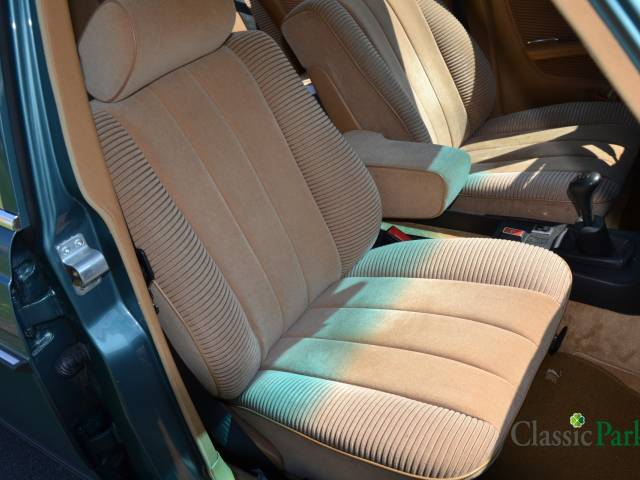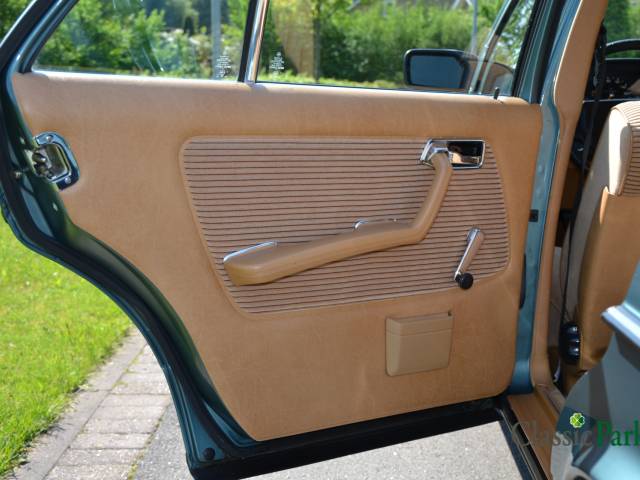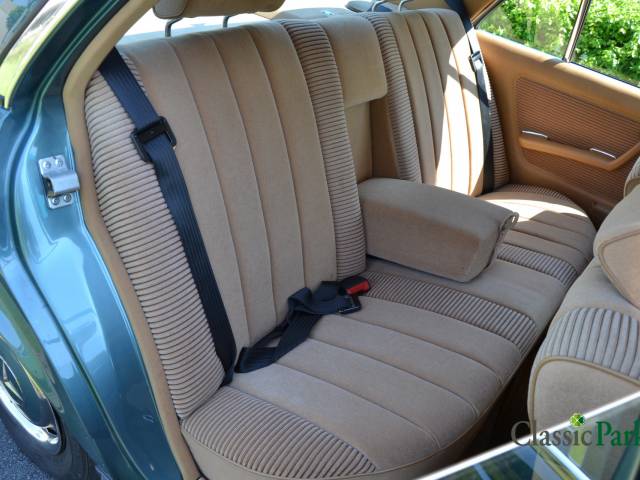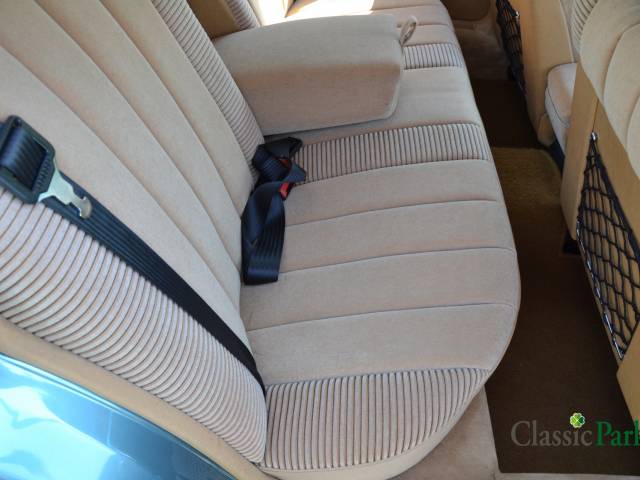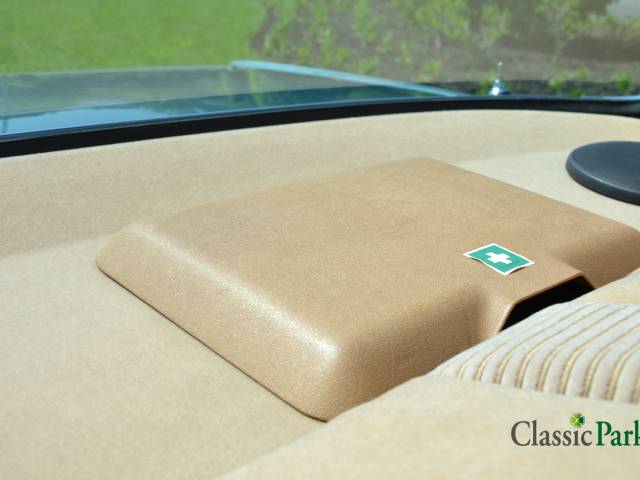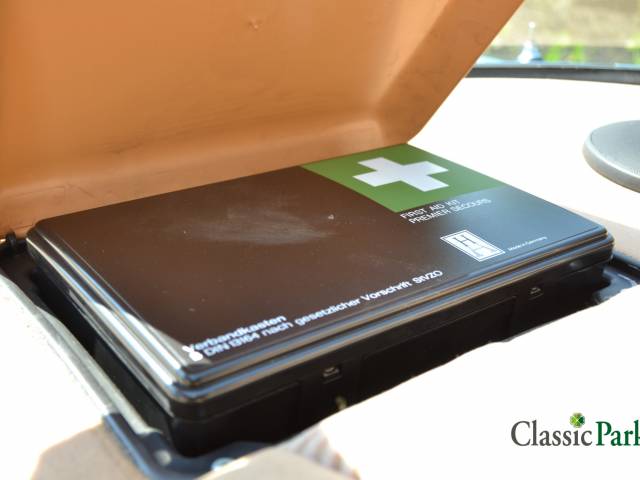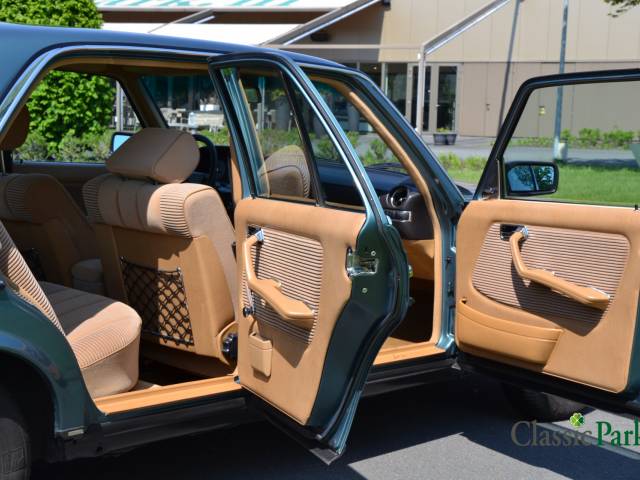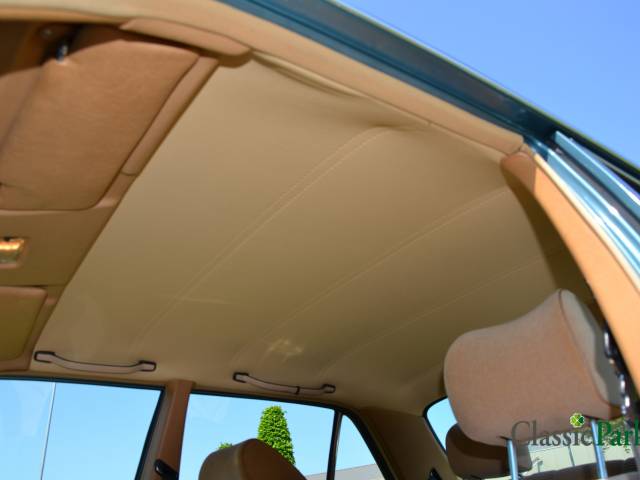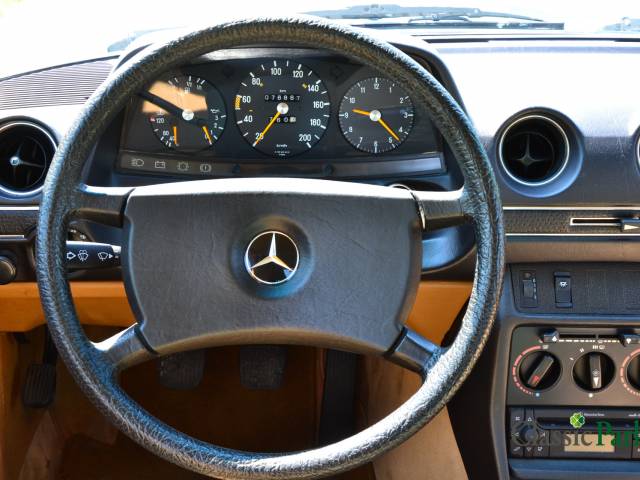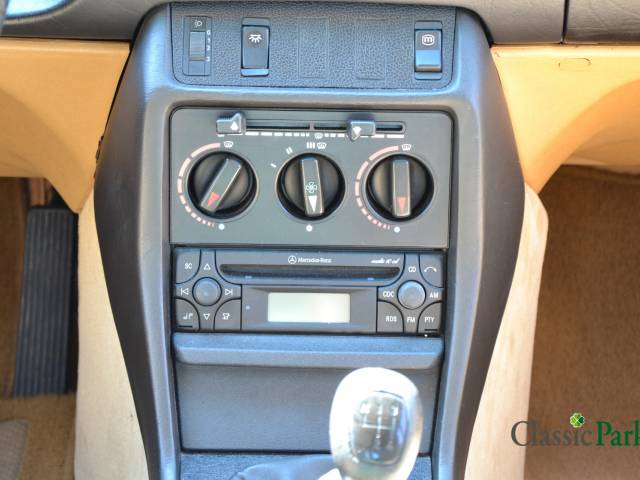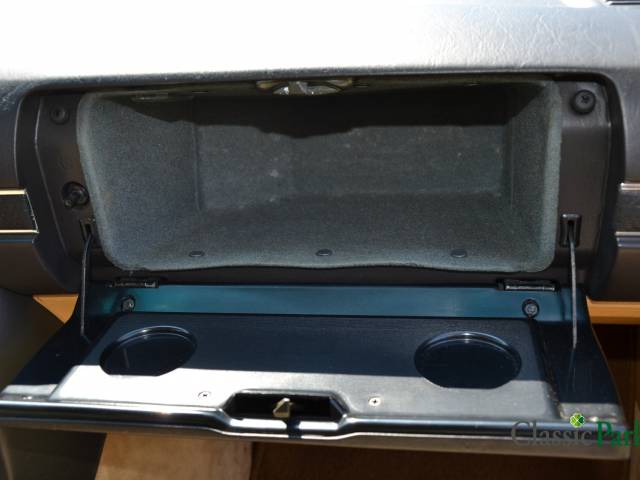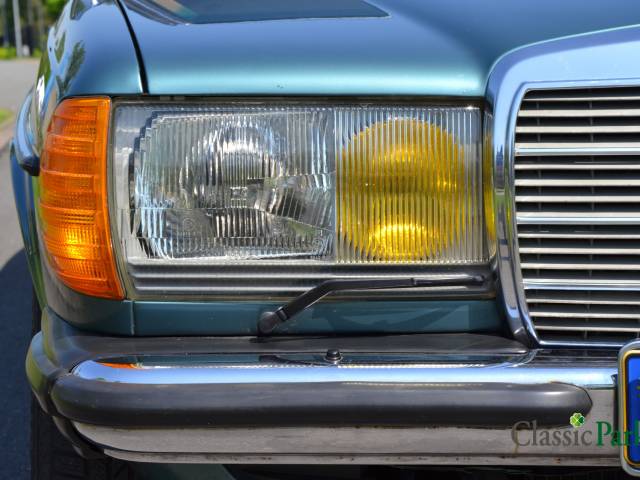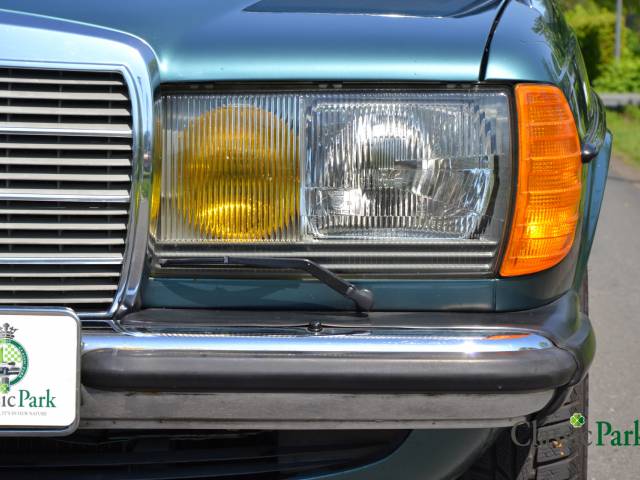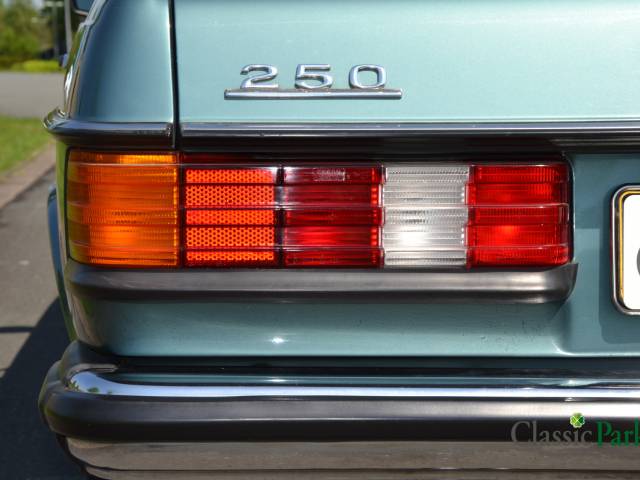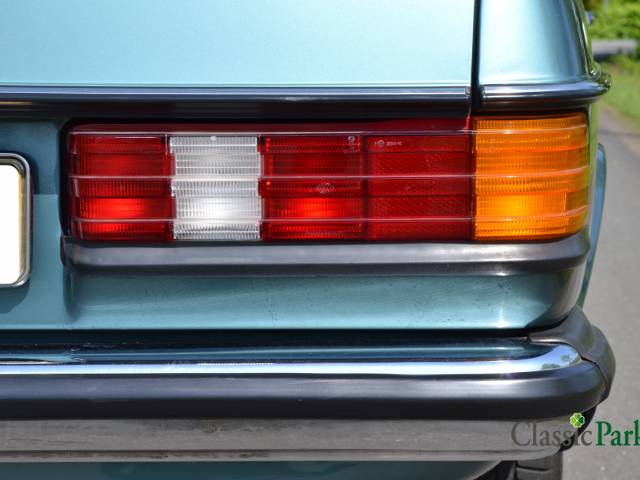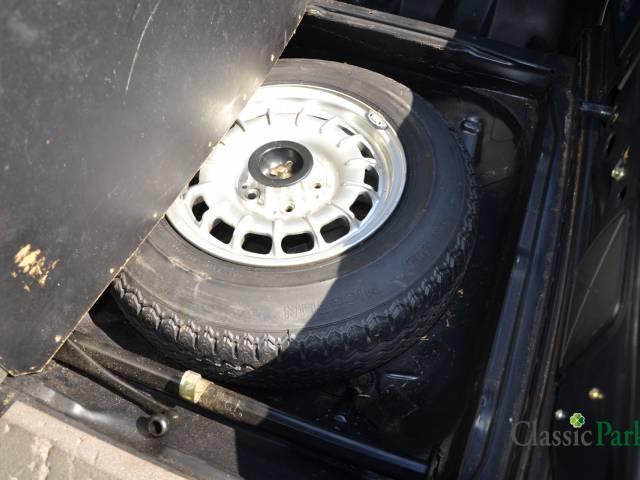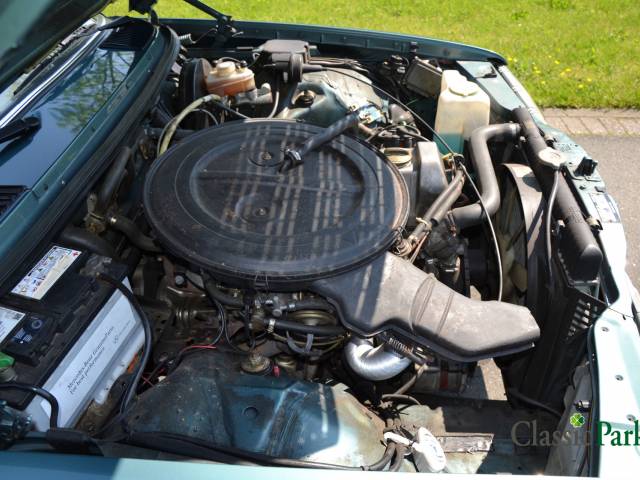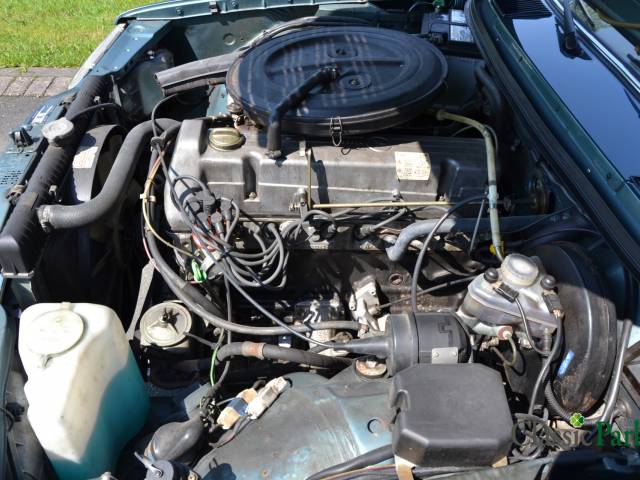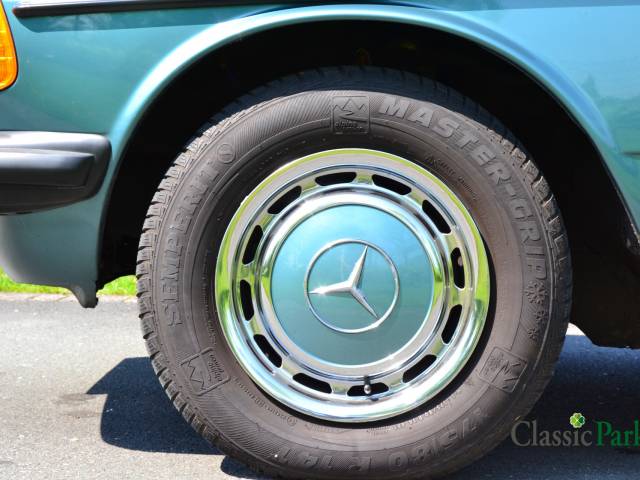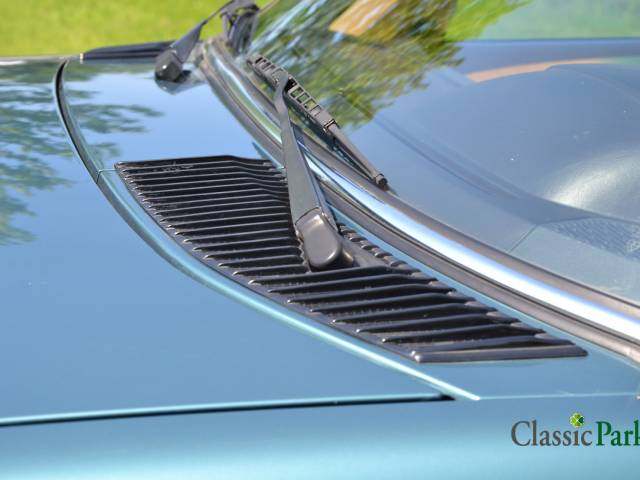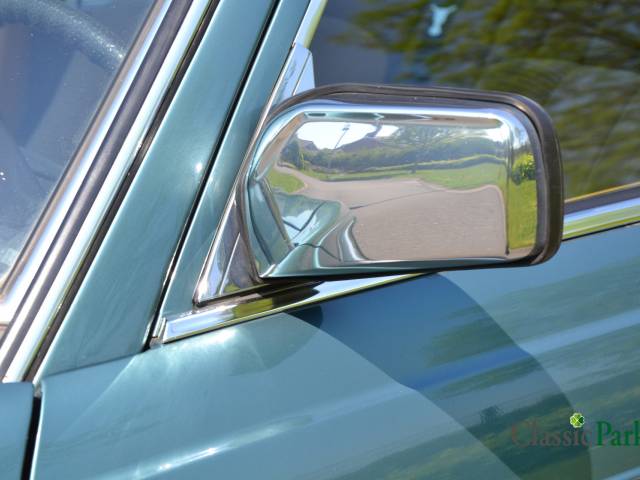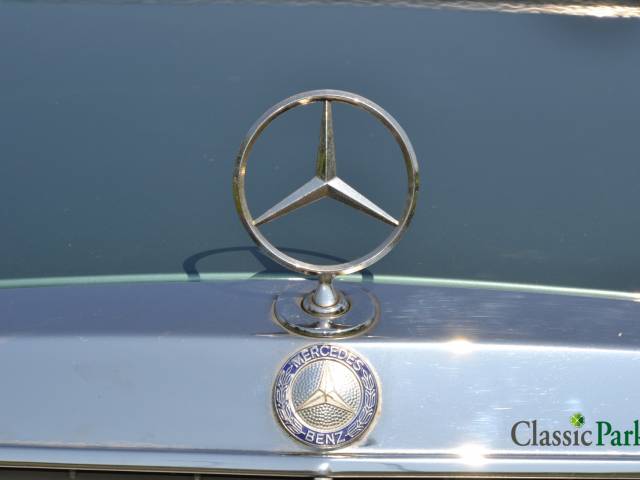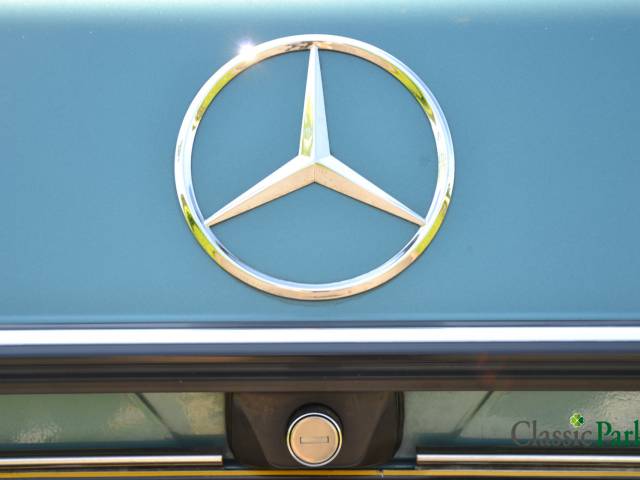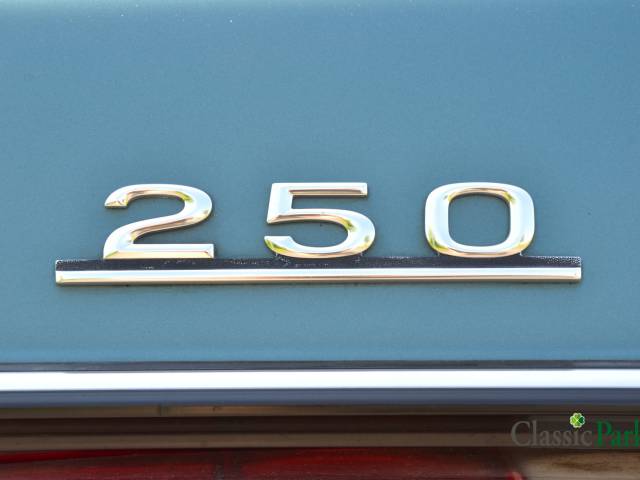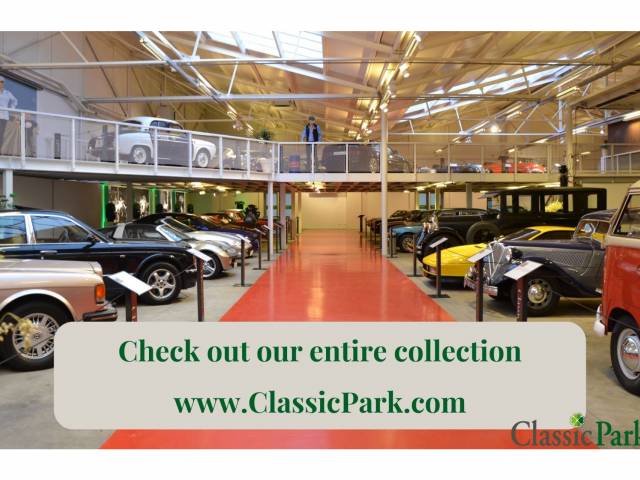 Mercedes-Benz 200-serie 250
Dealer

away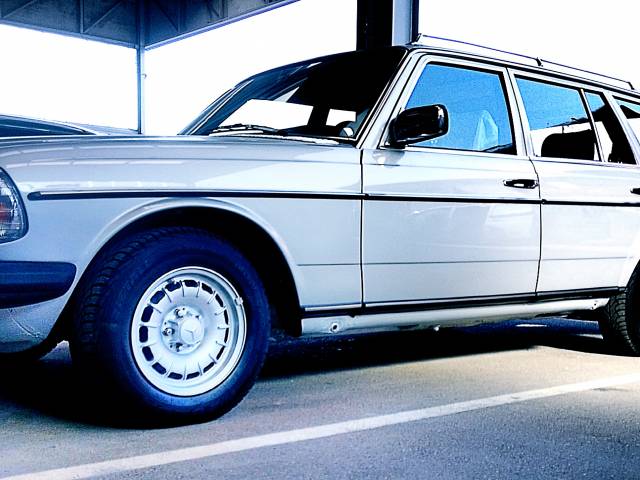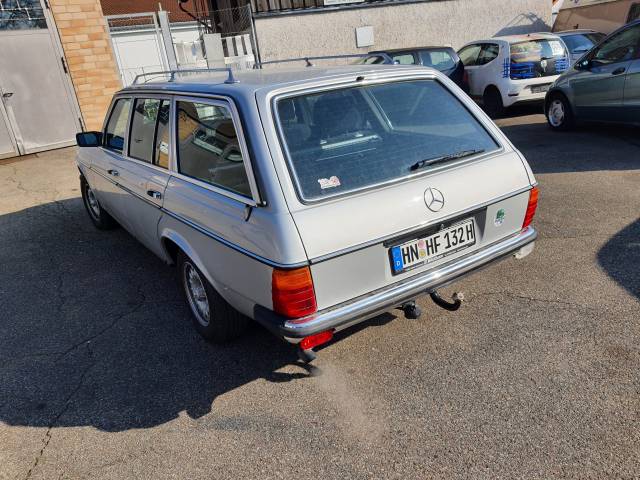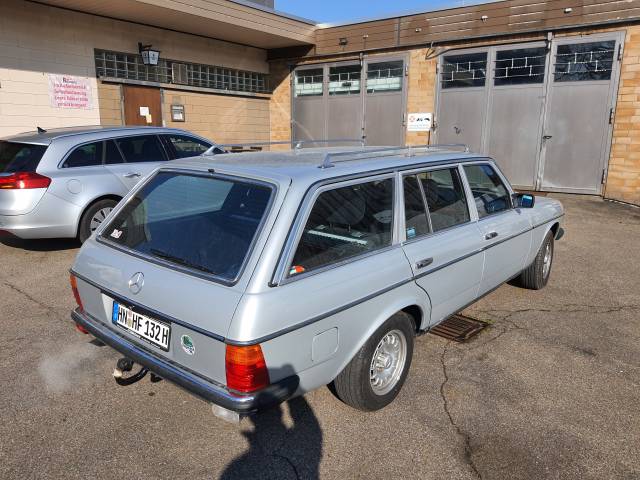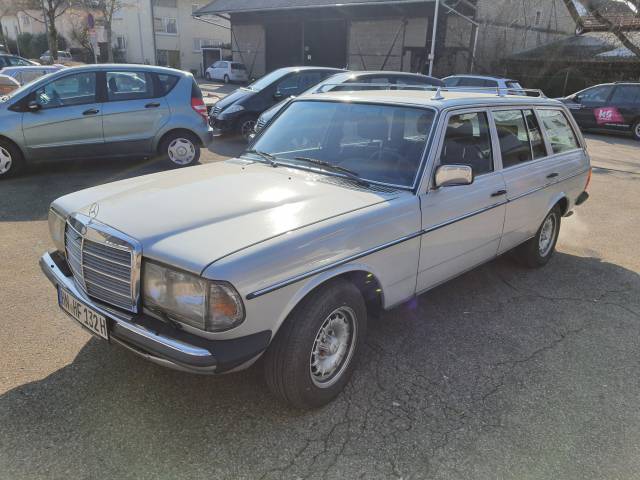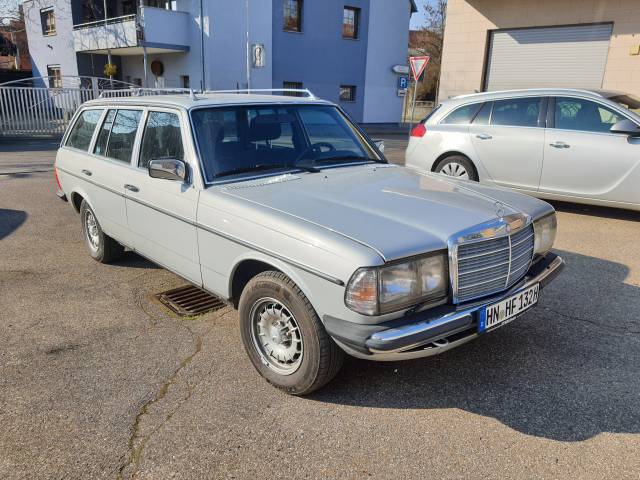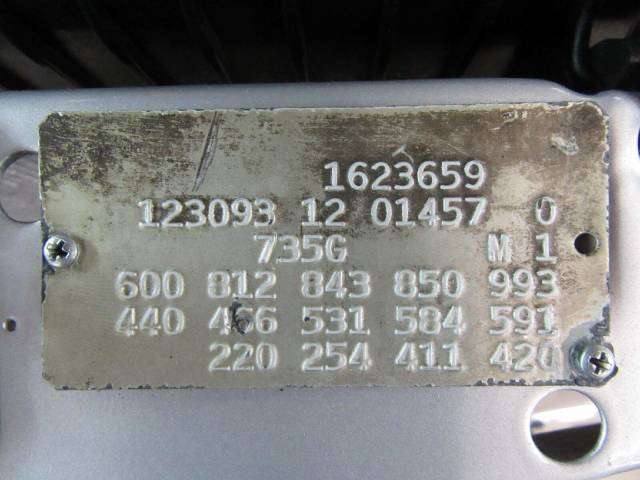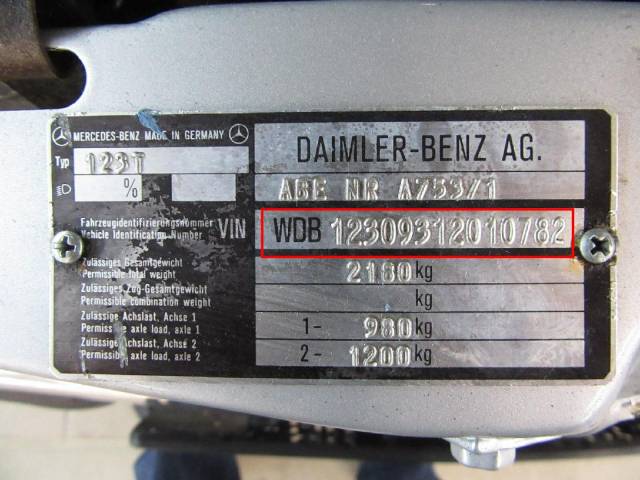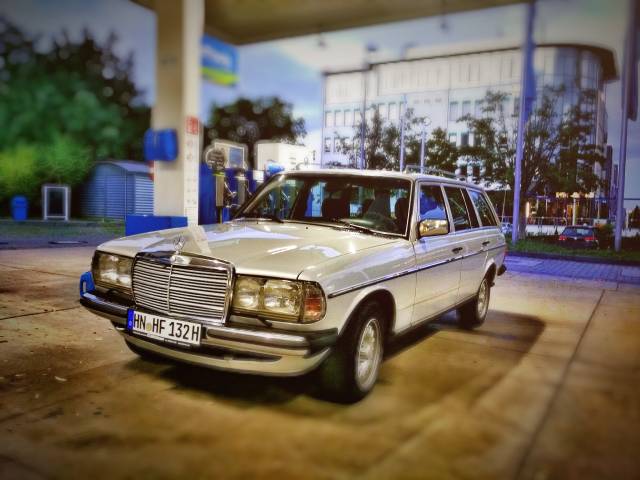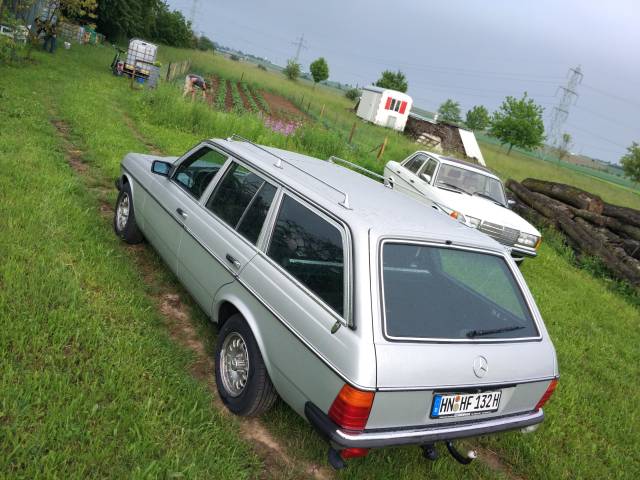 Sehr gut erhaltener und gepflegter Kombi, voll alltagstauglich
Private

away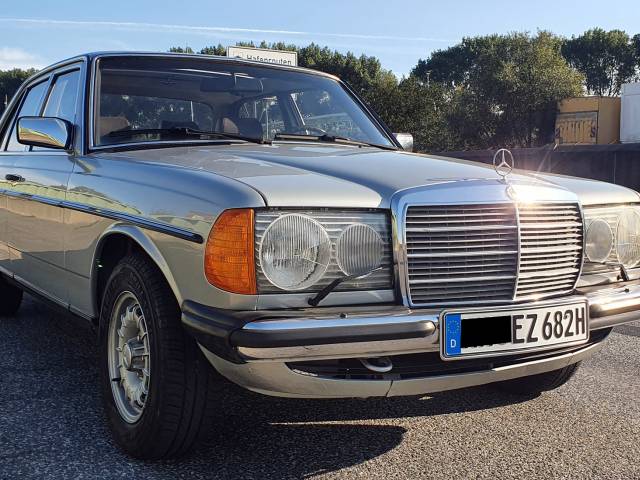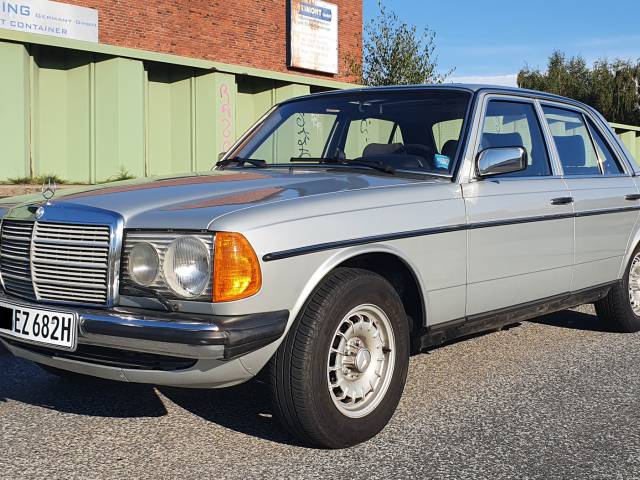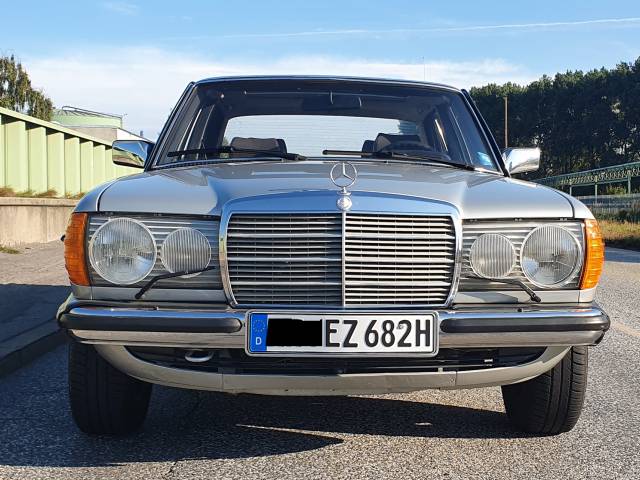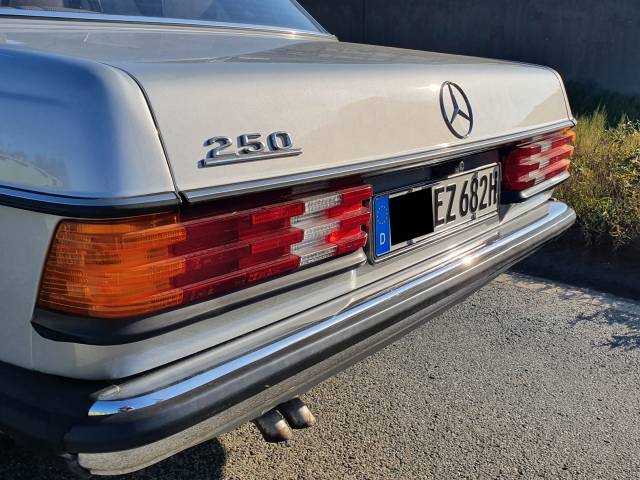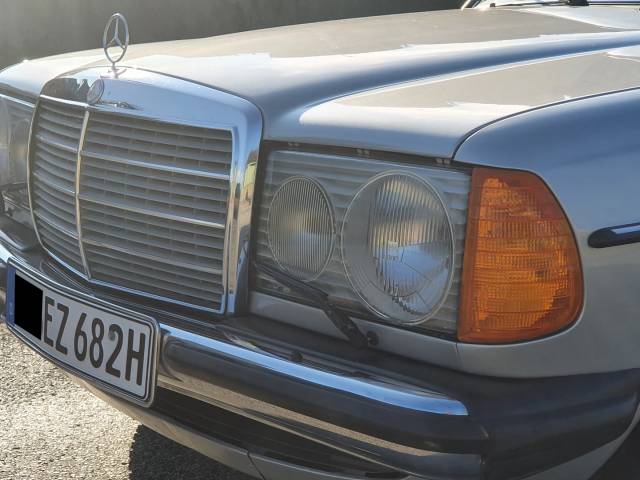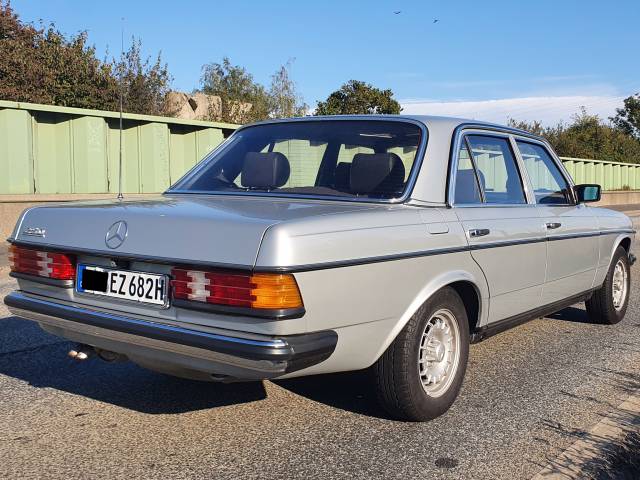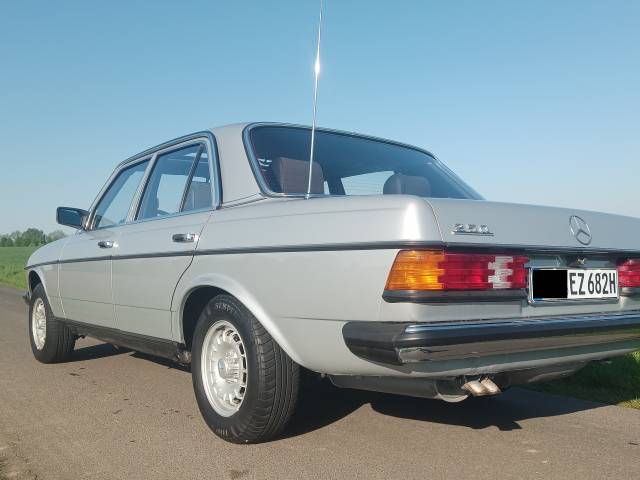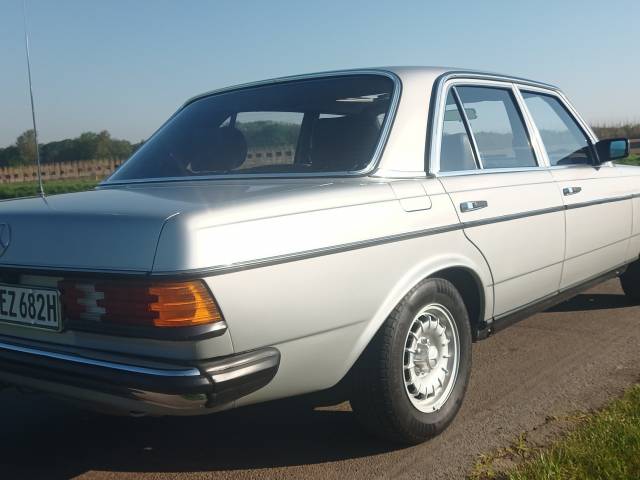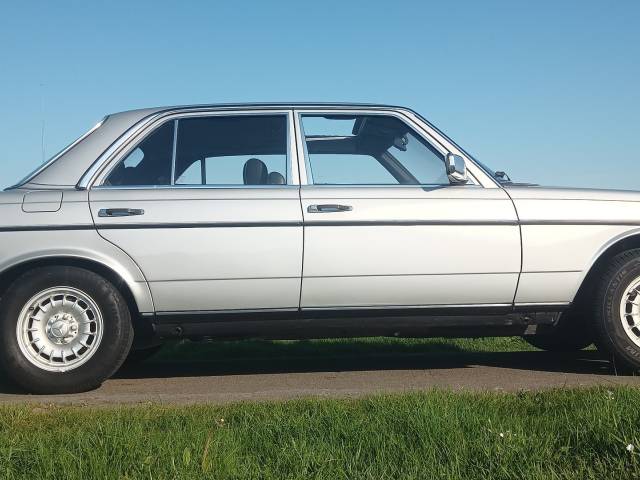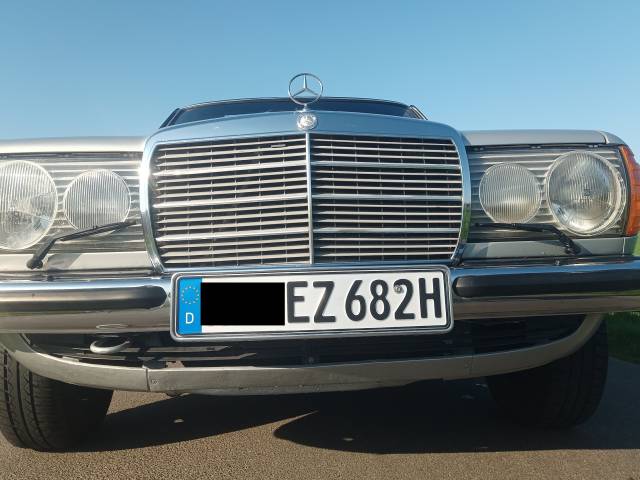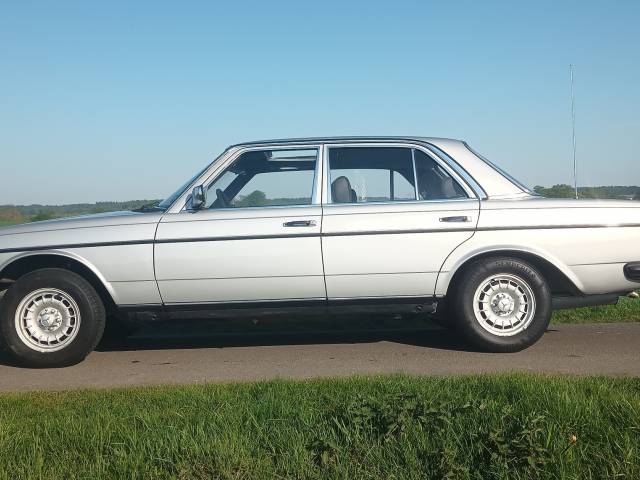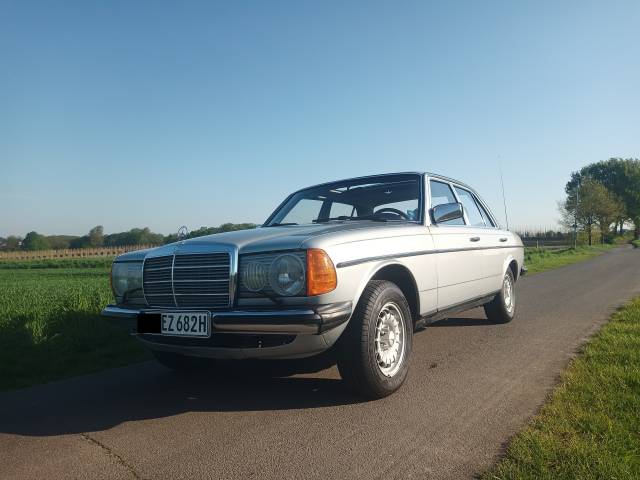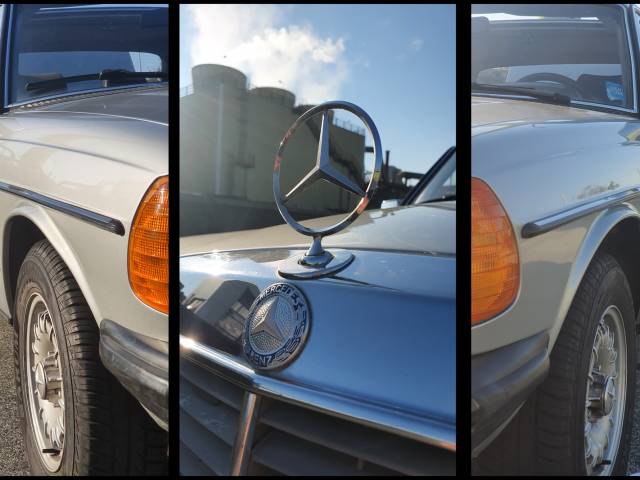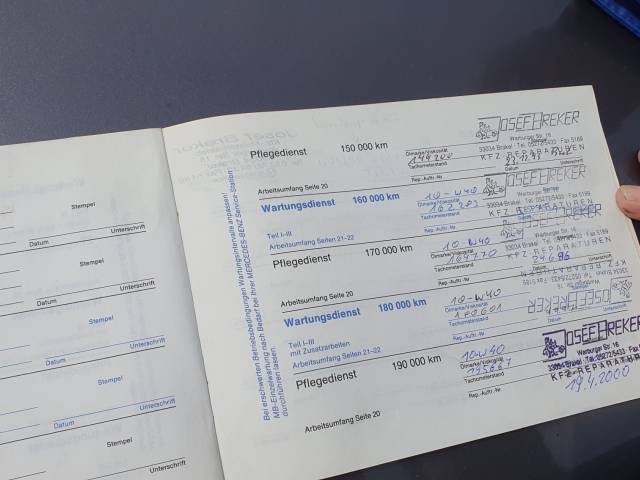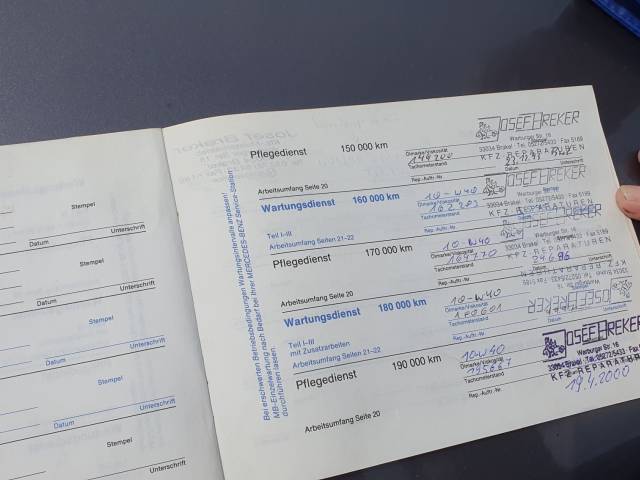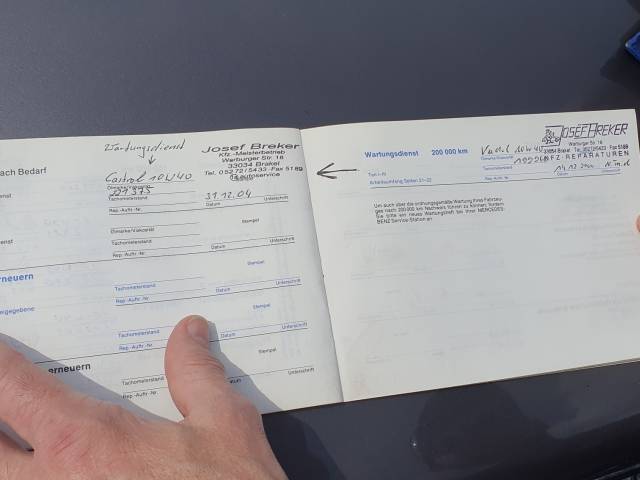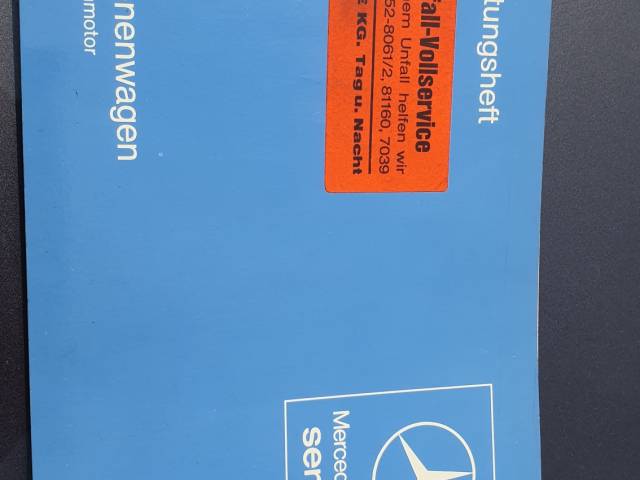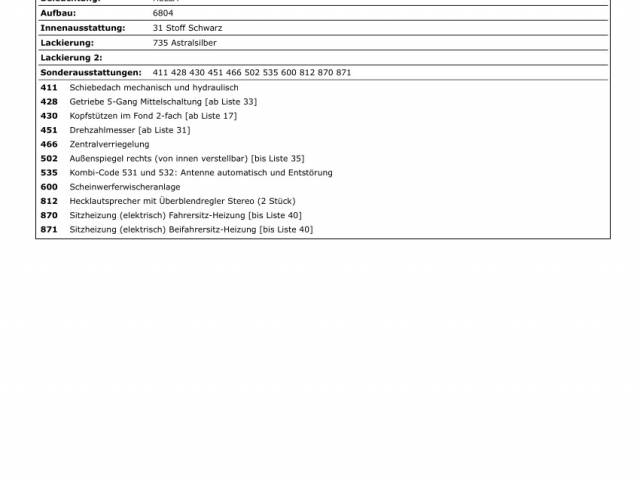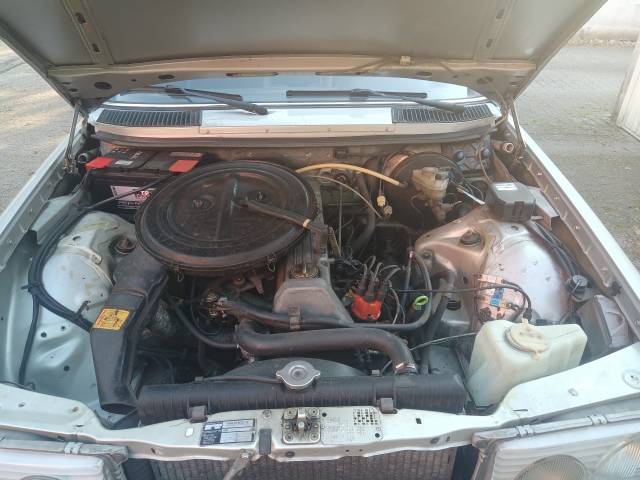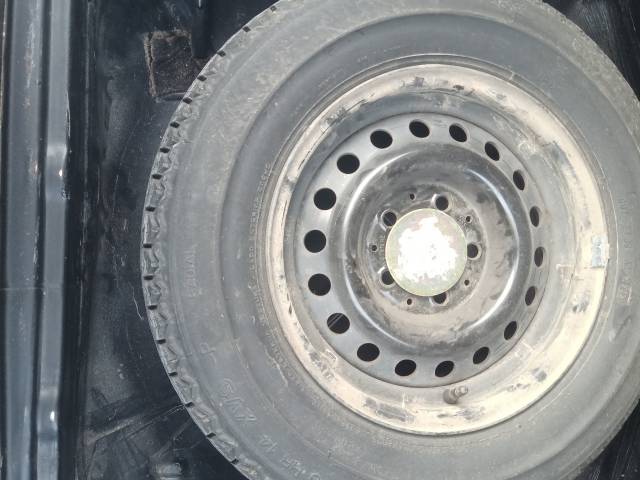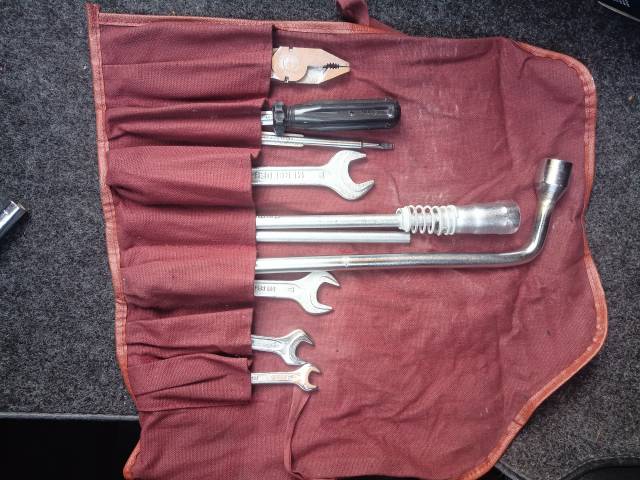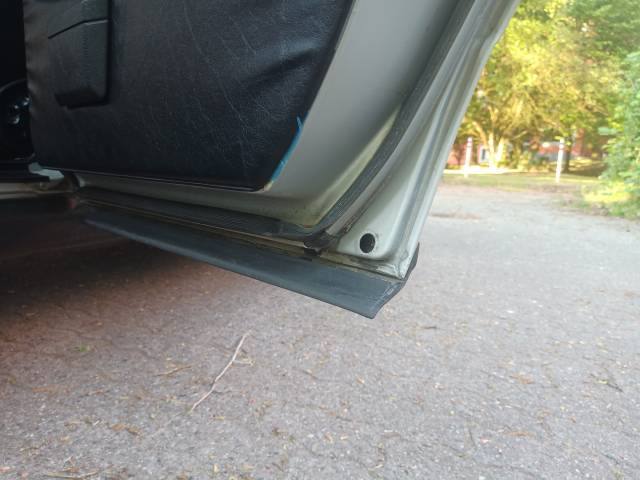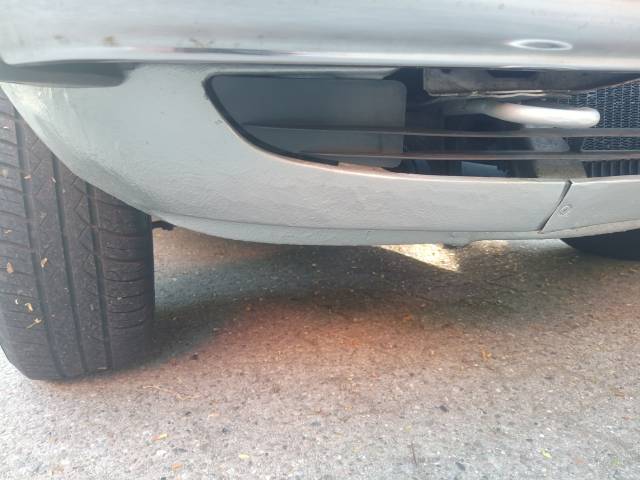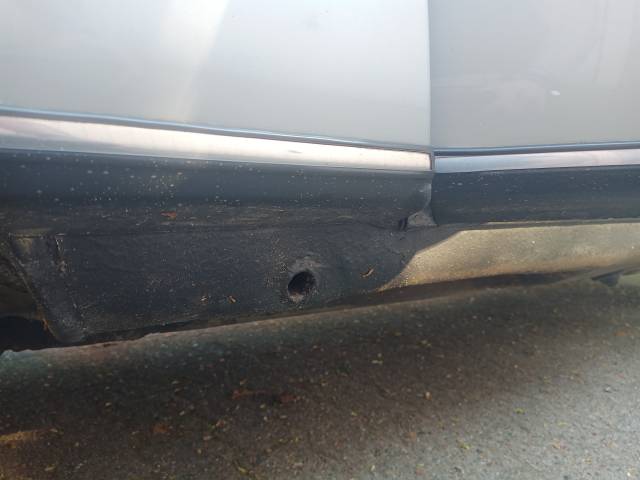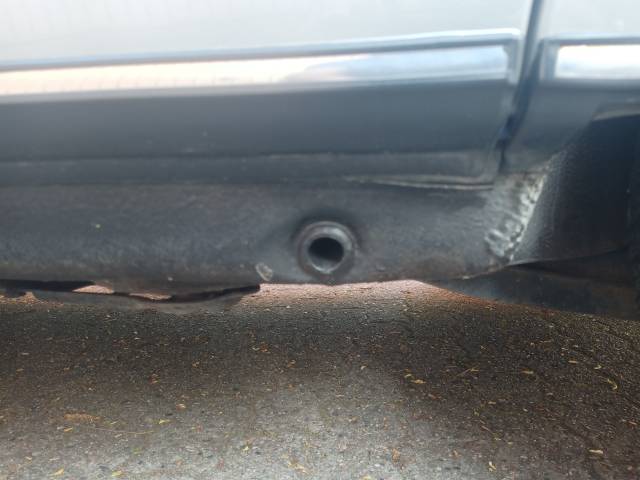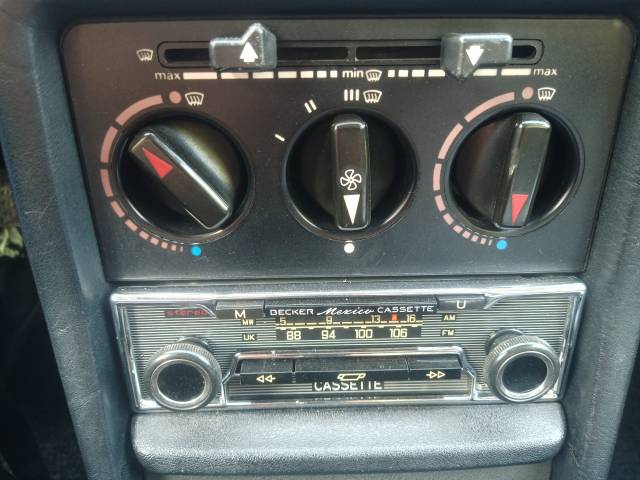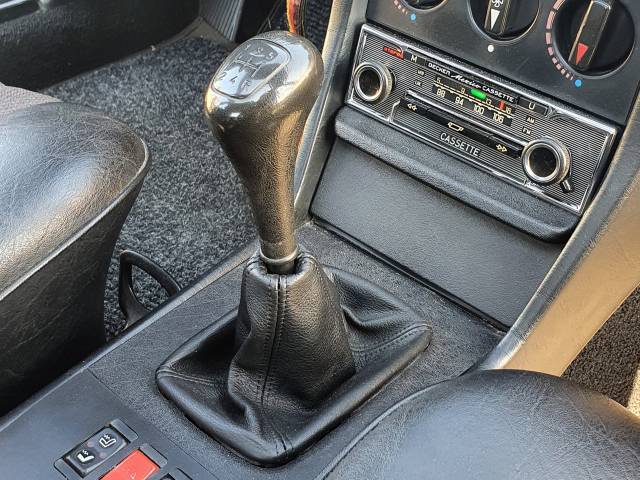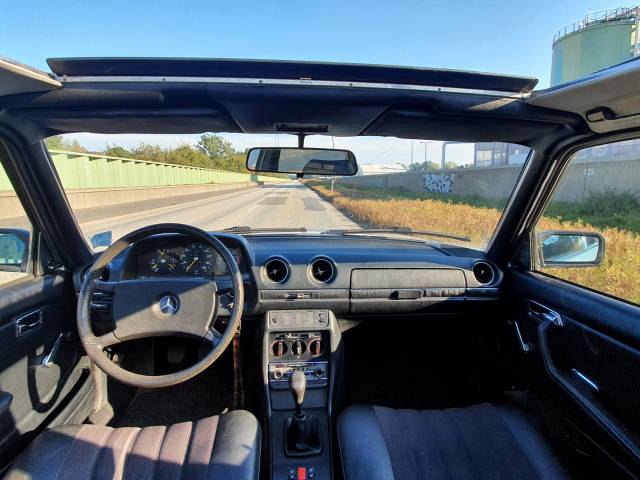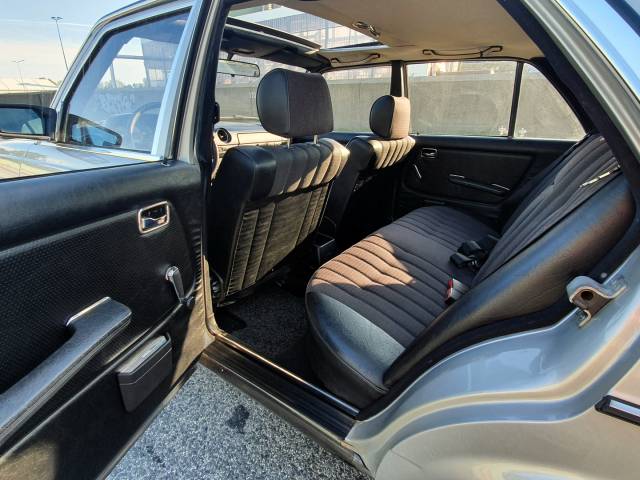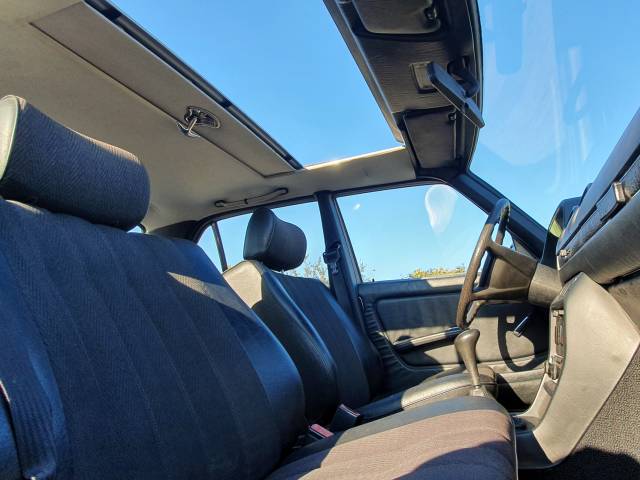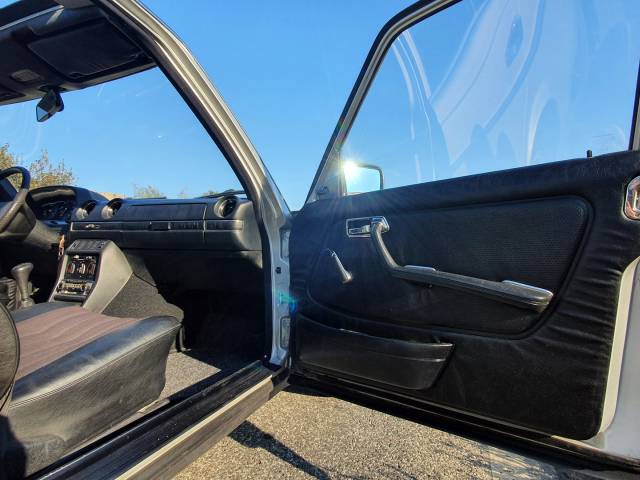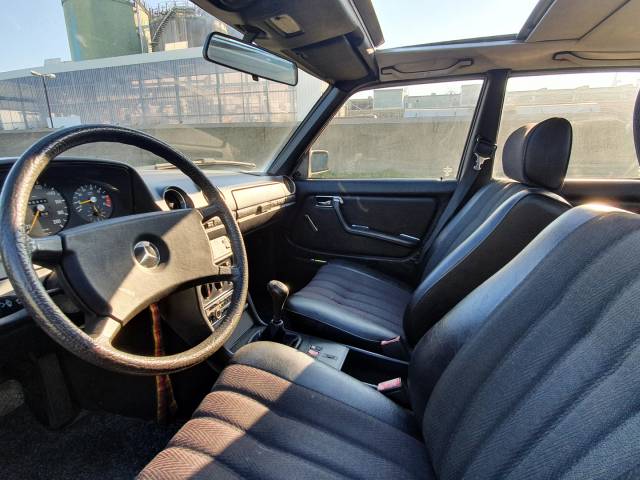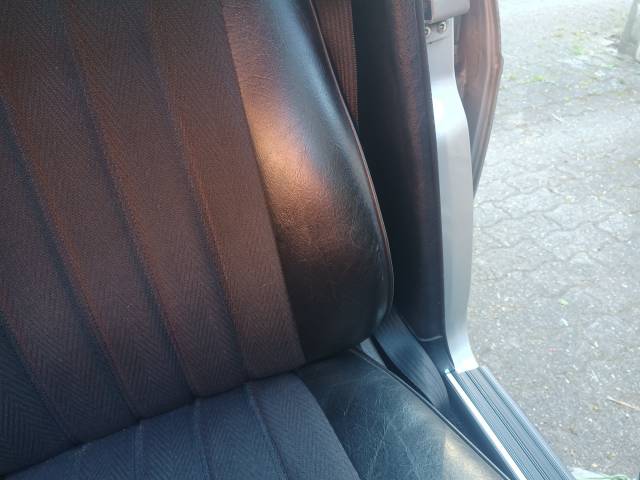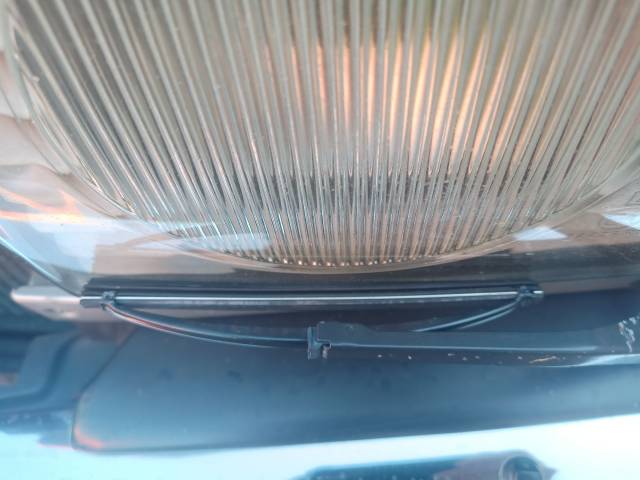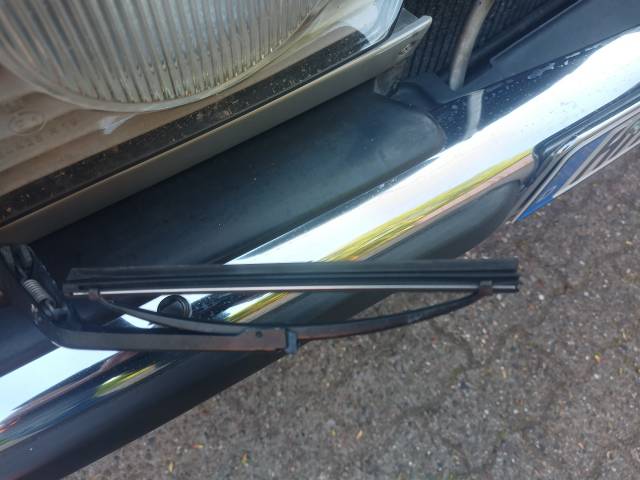 Restaurierter 5 Gang Schalter mit neuem TÜV und Wertgutachten
Private

away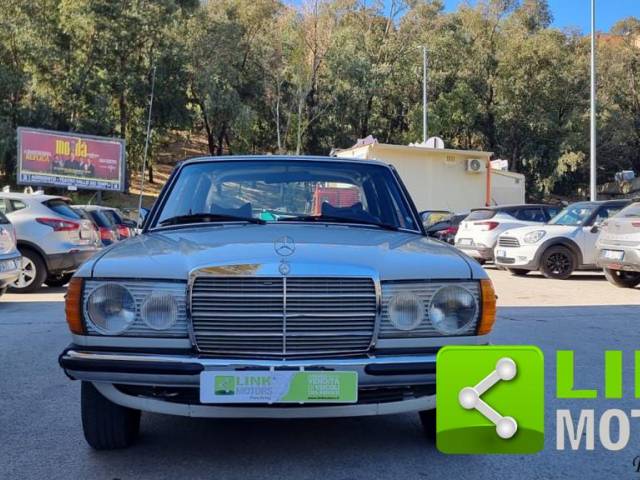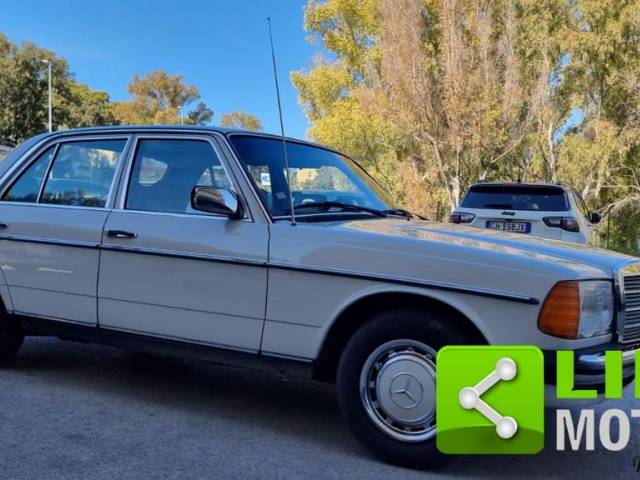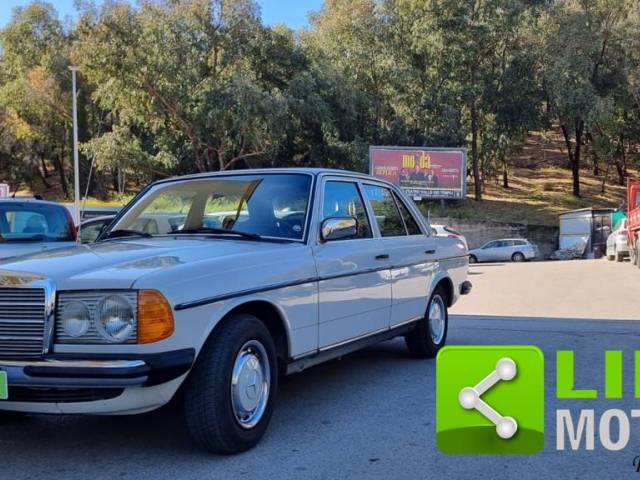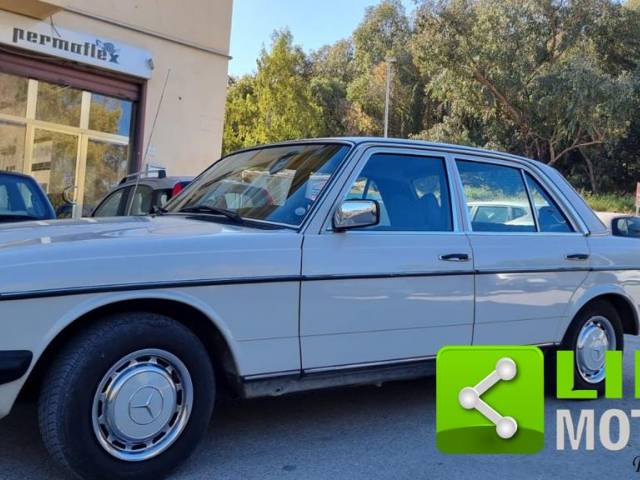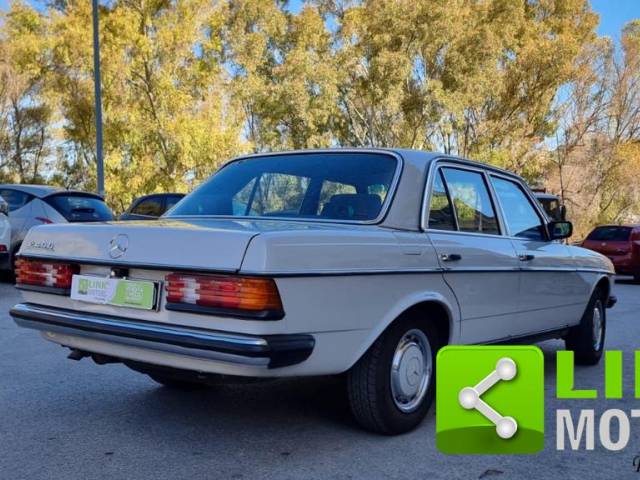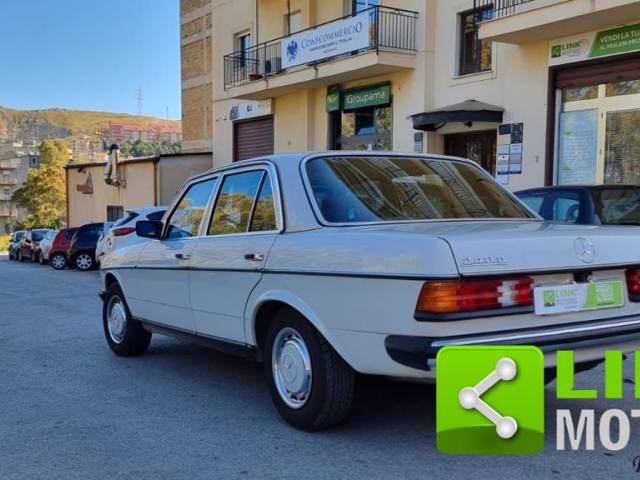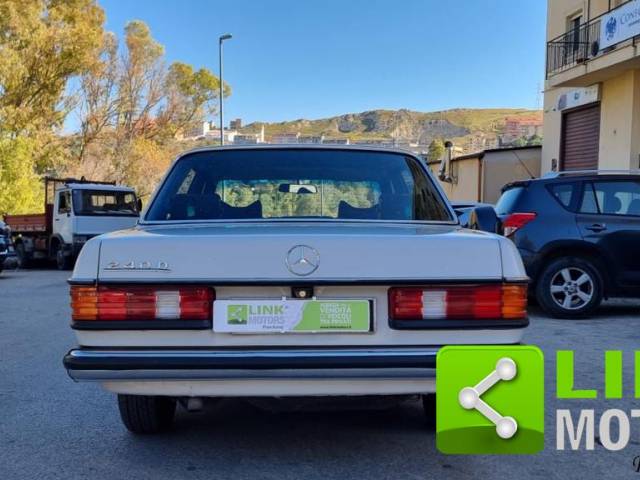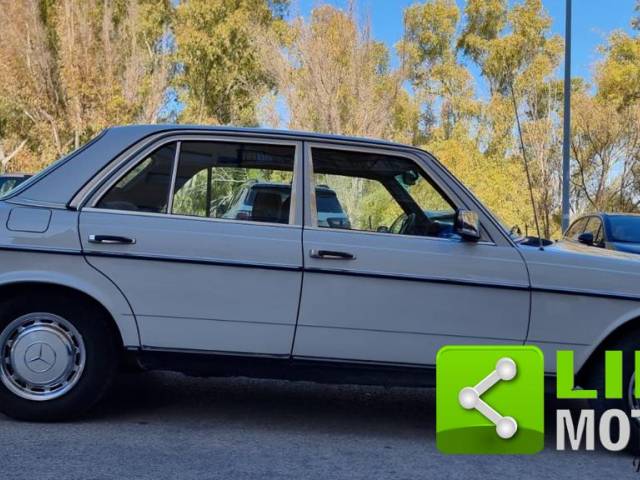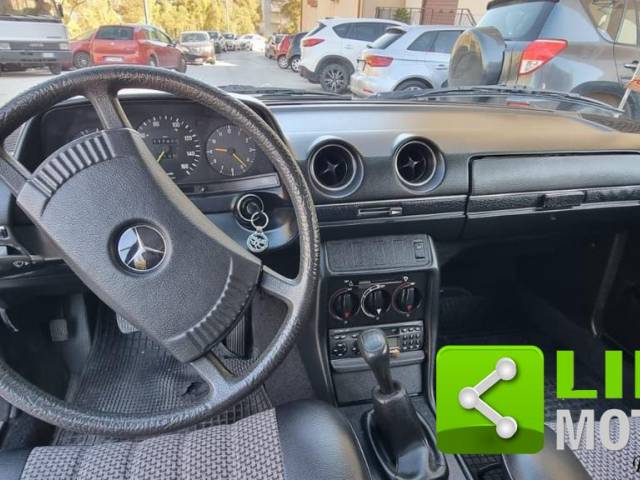 MERCEDES-BENZ 240 D
Dealer

away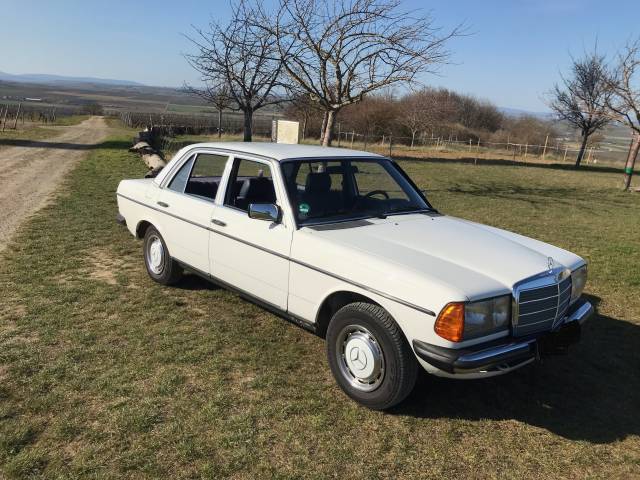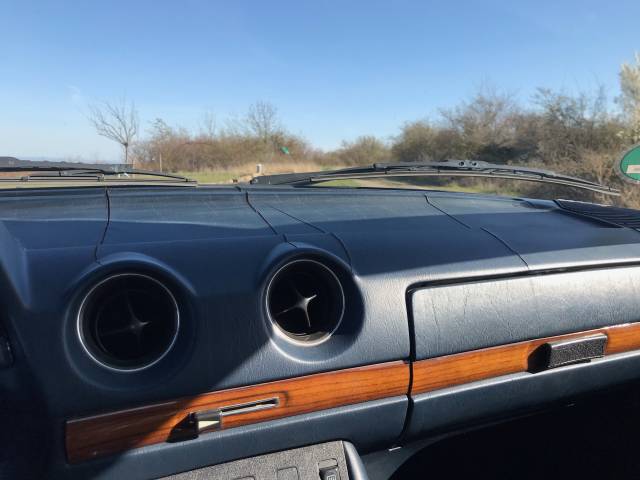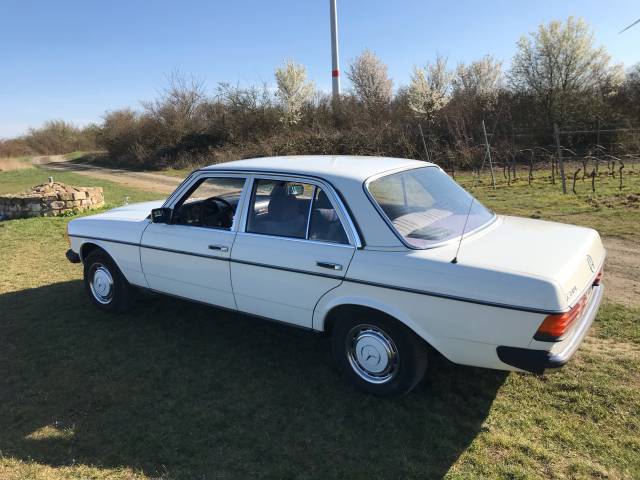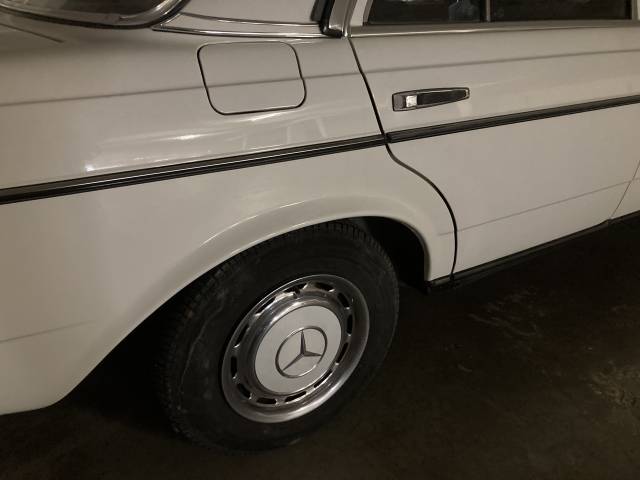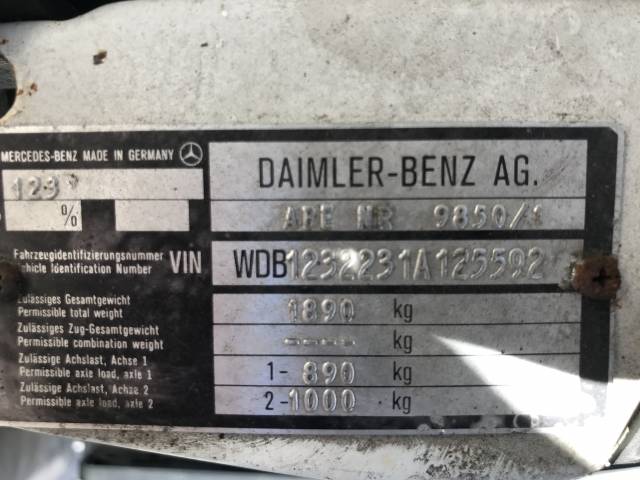 Private

away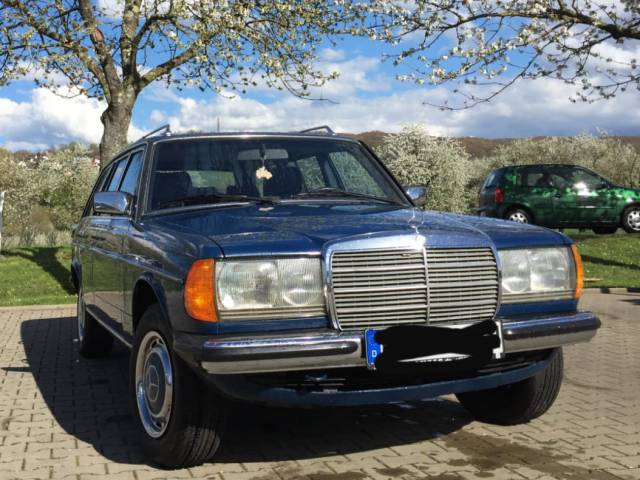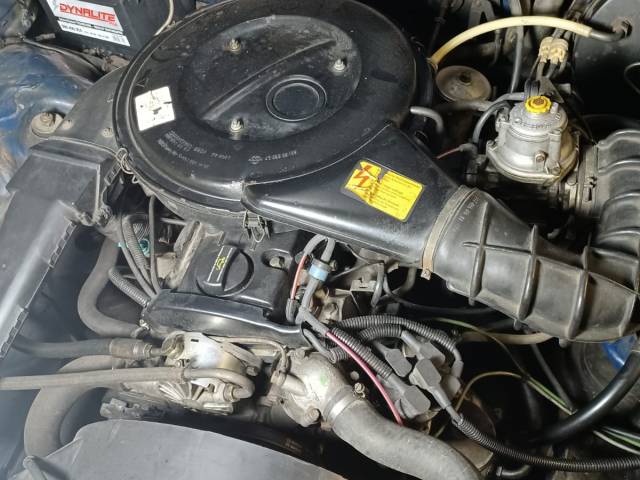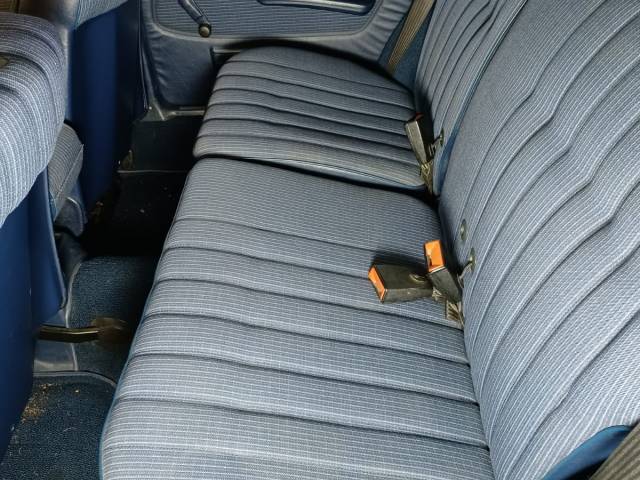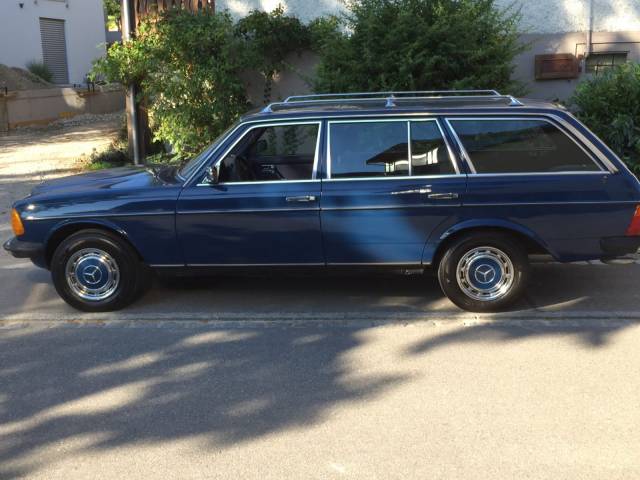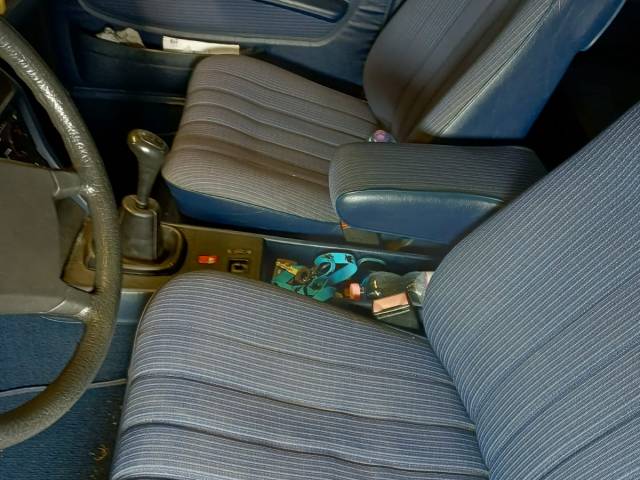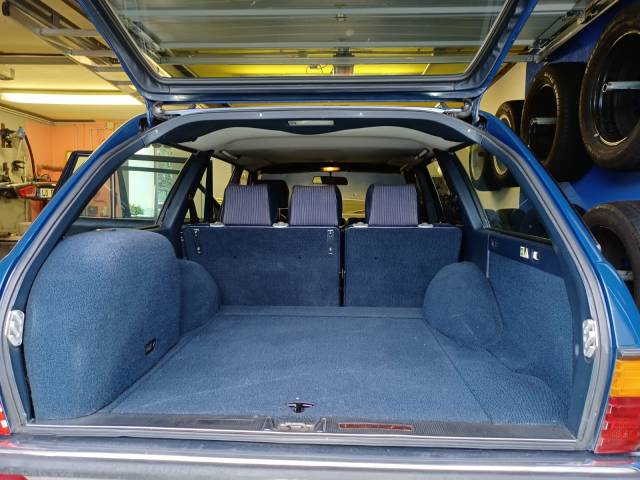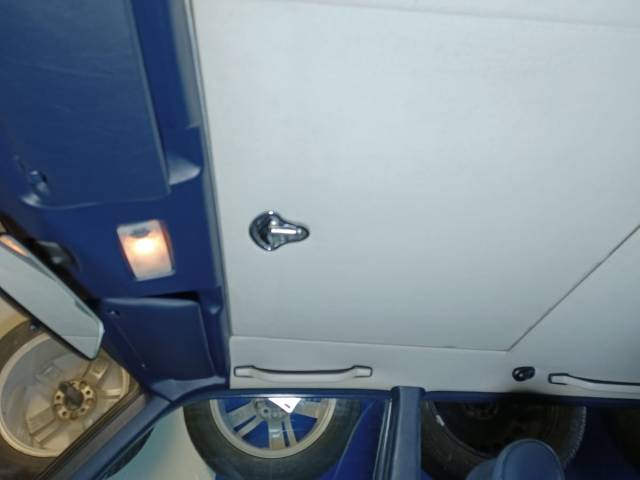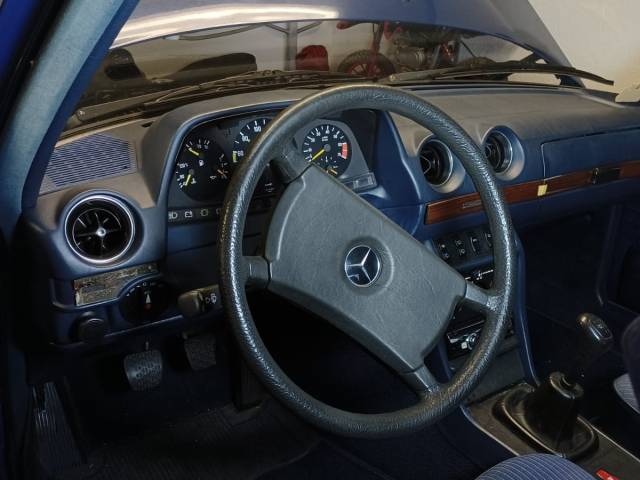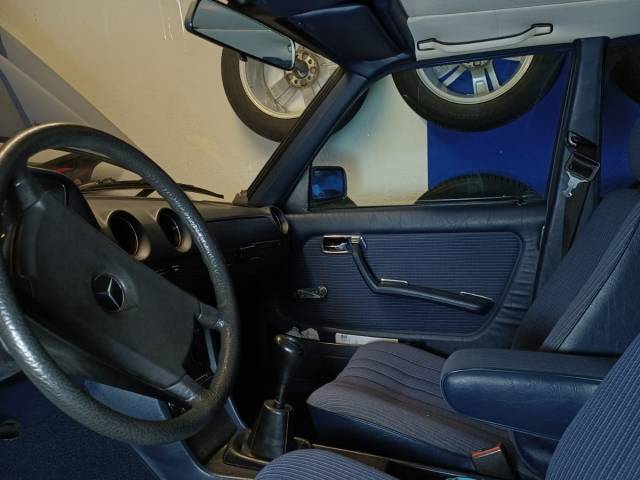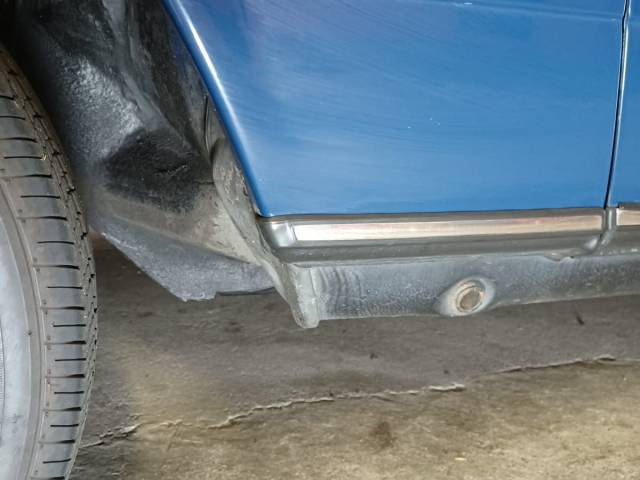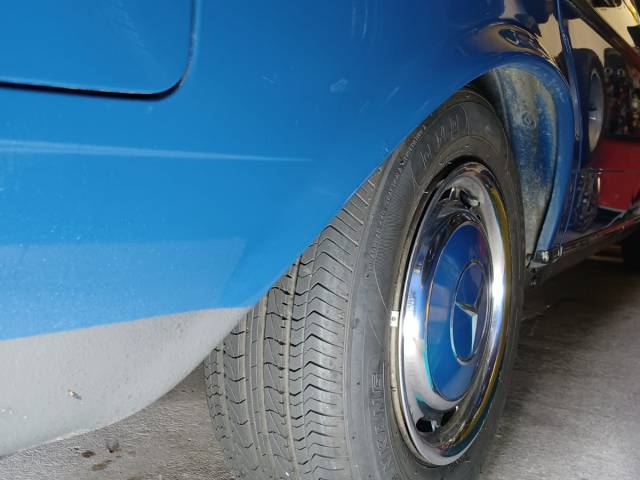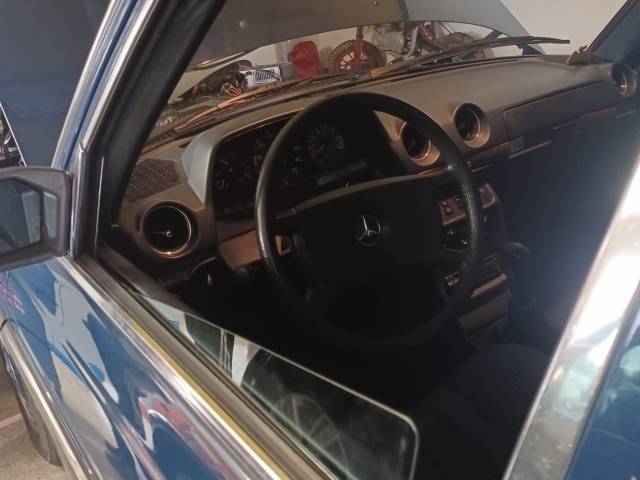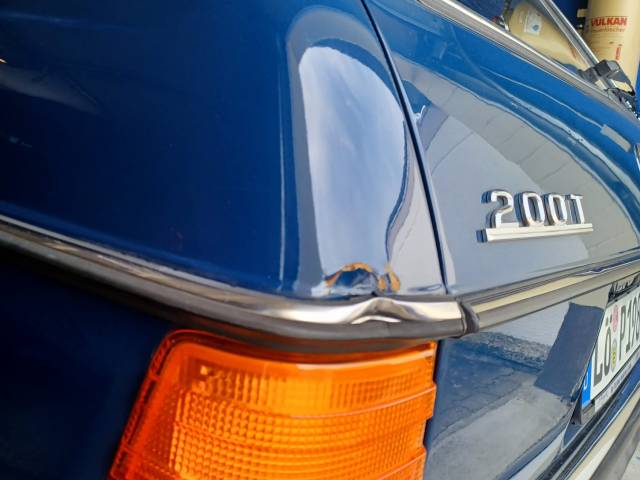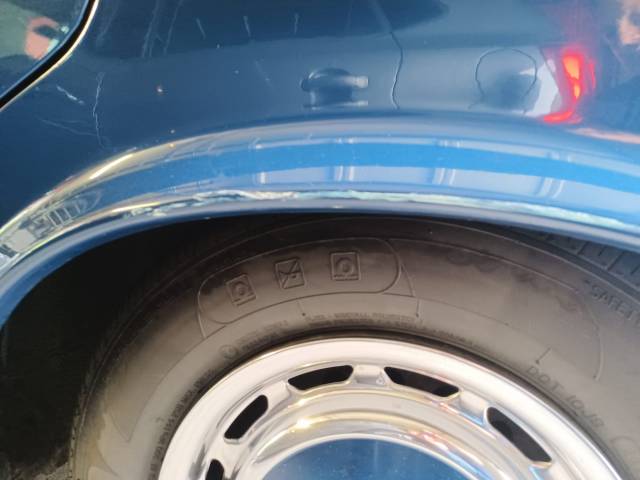 VHB / Neuer ATM mit Rechnung 1.500 km
Private

away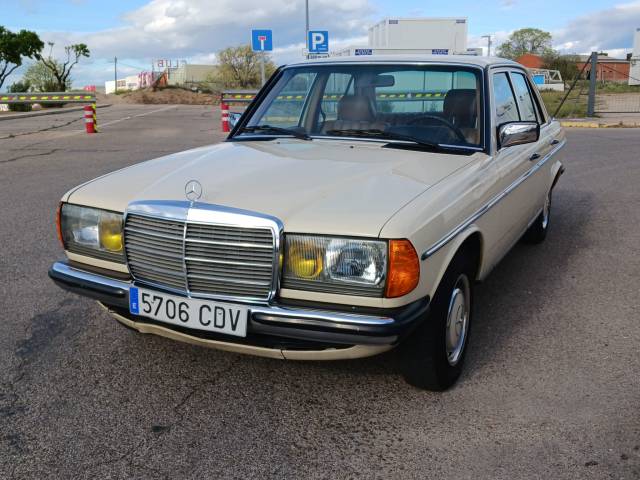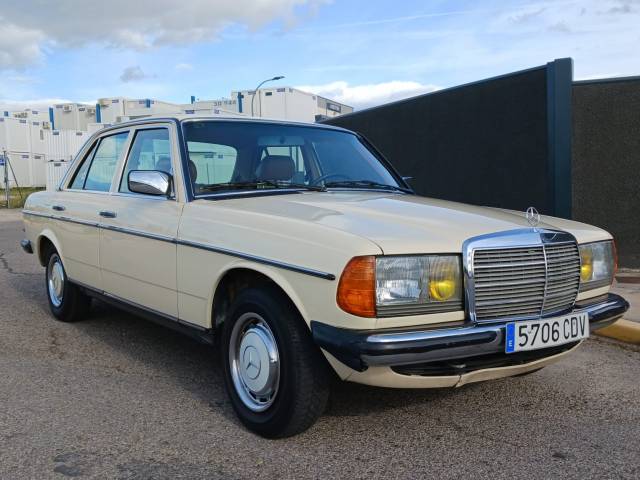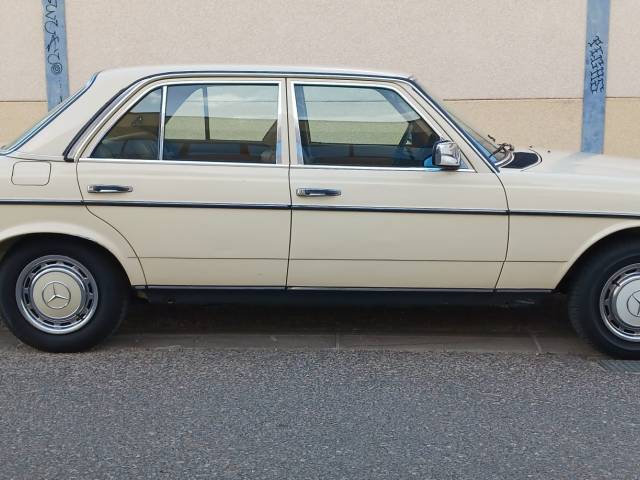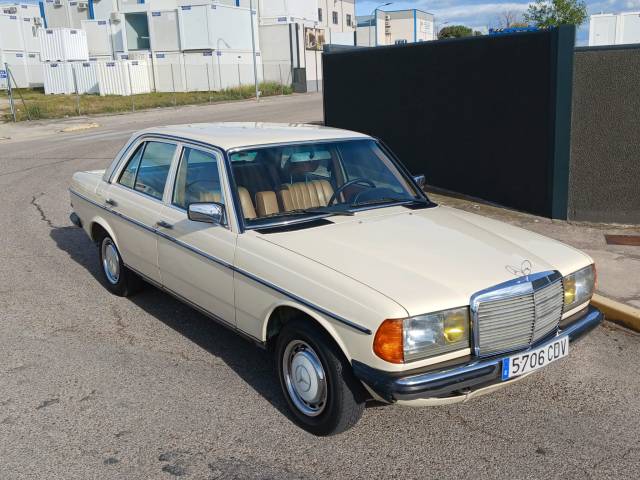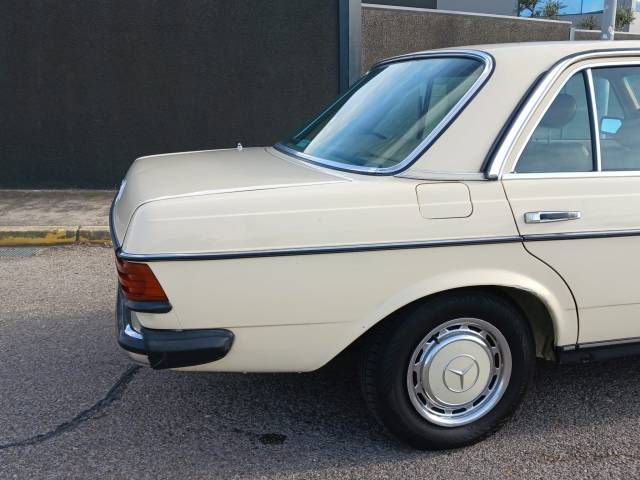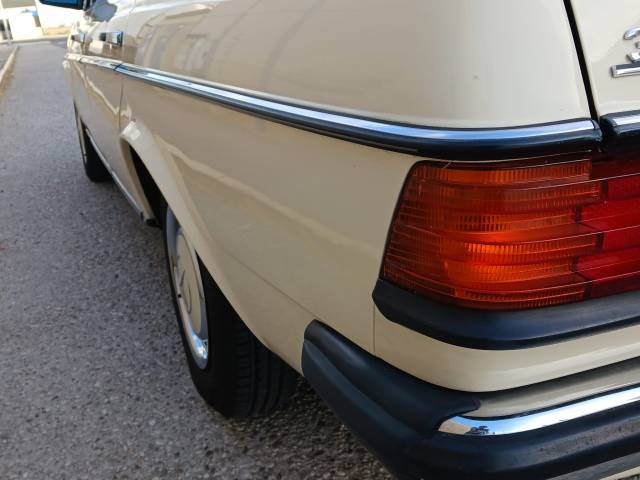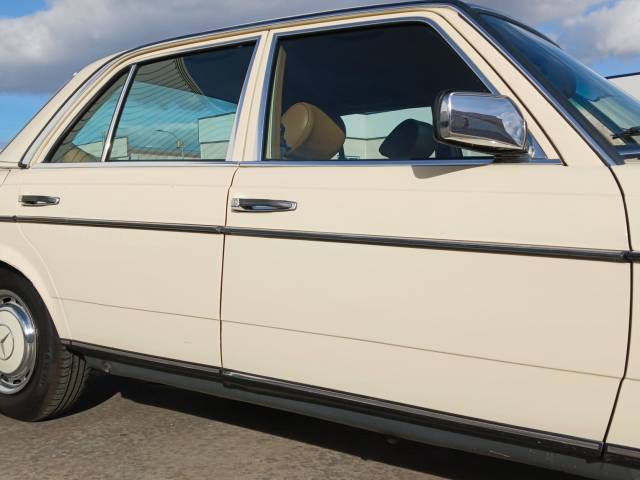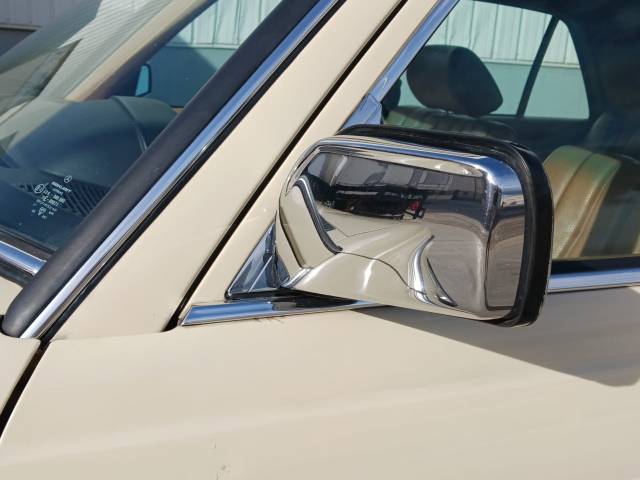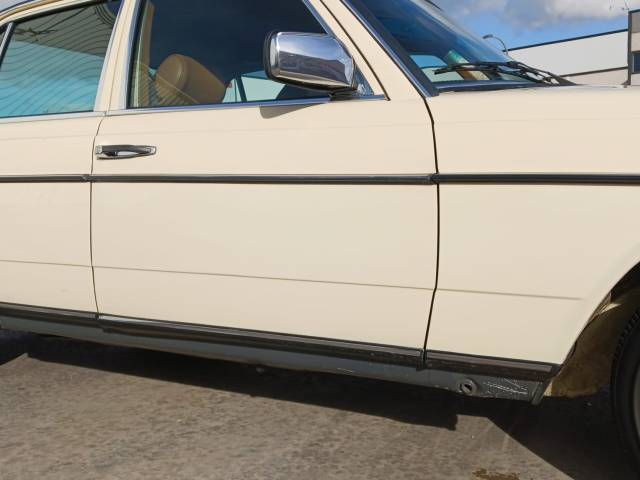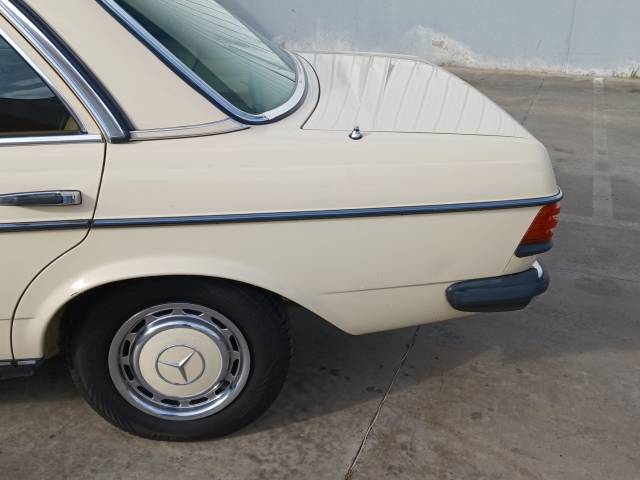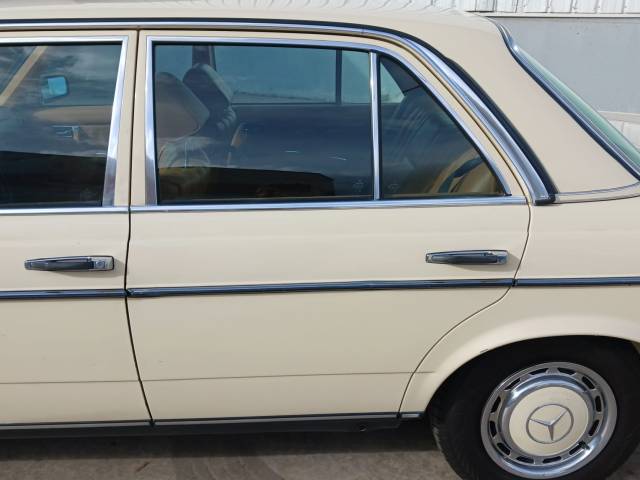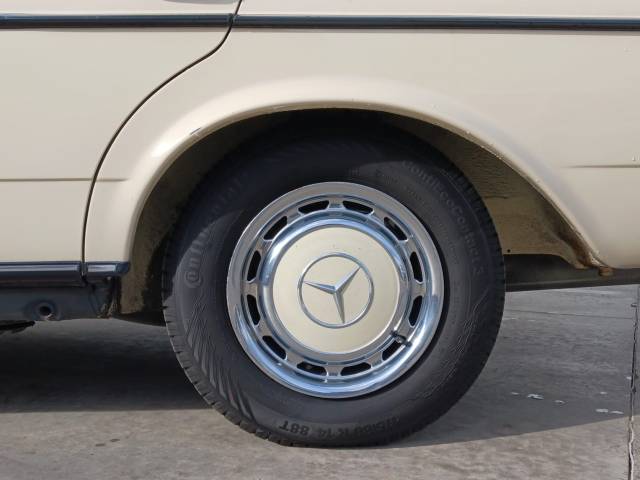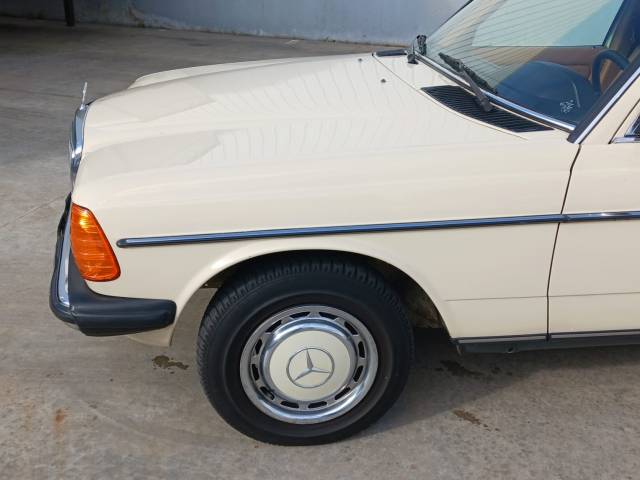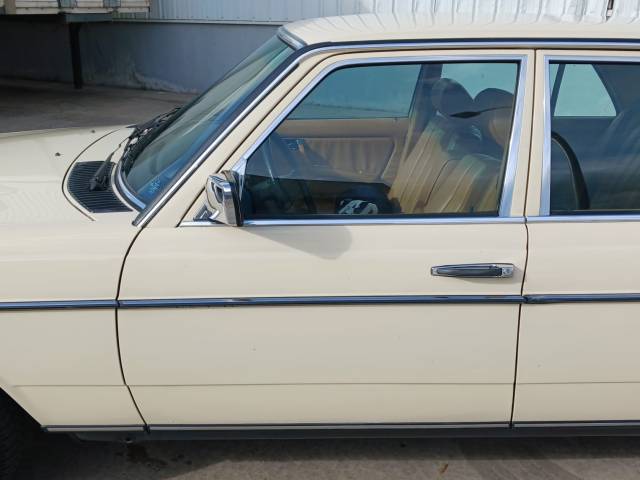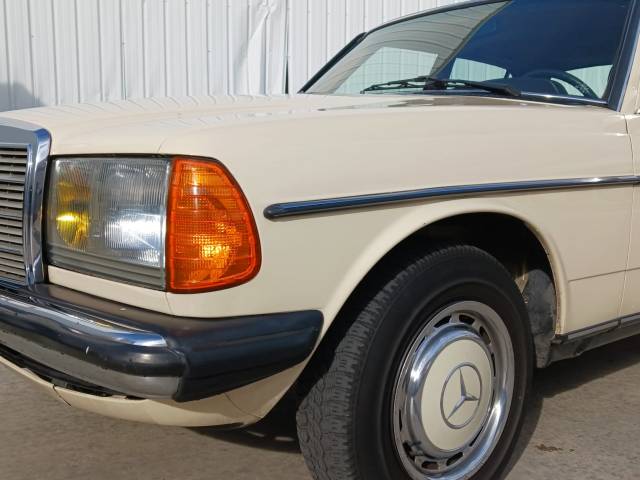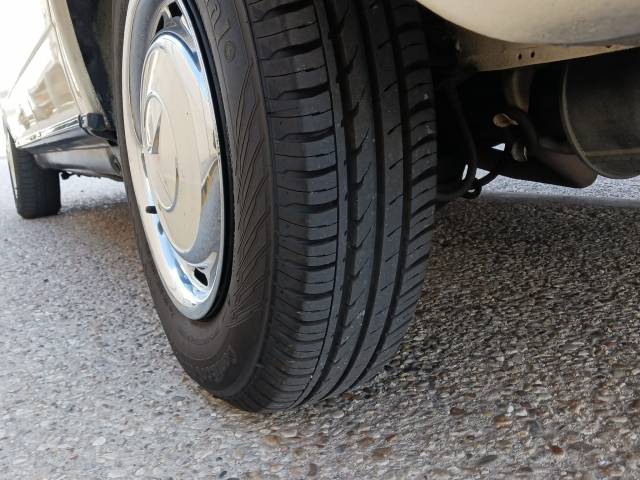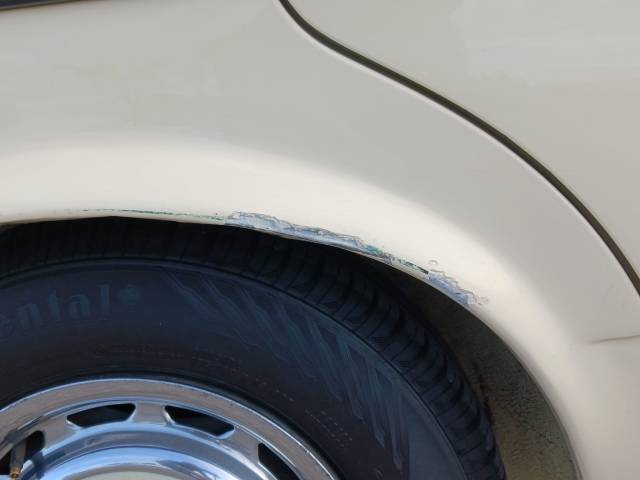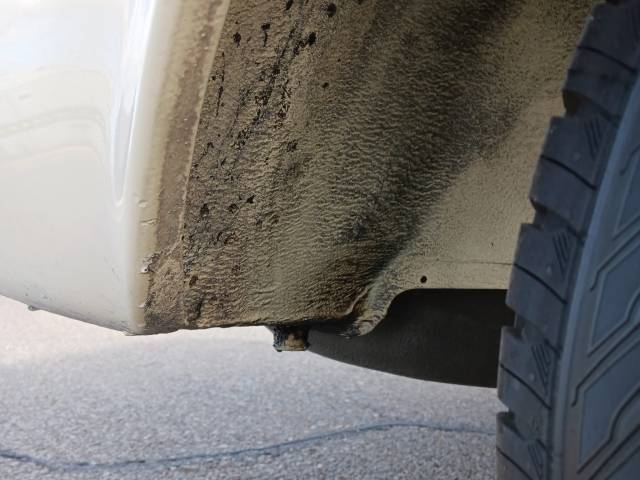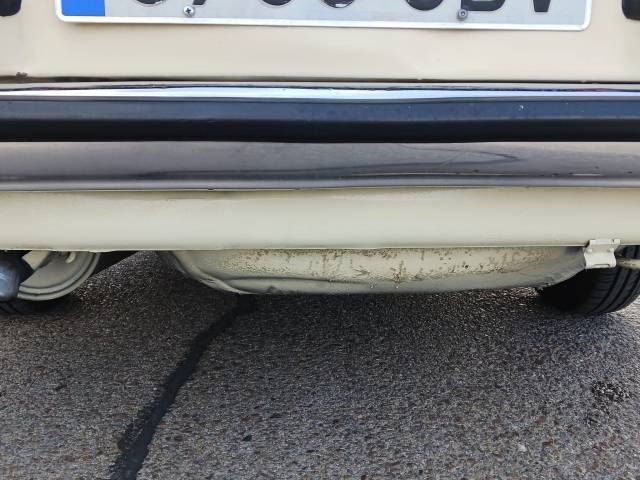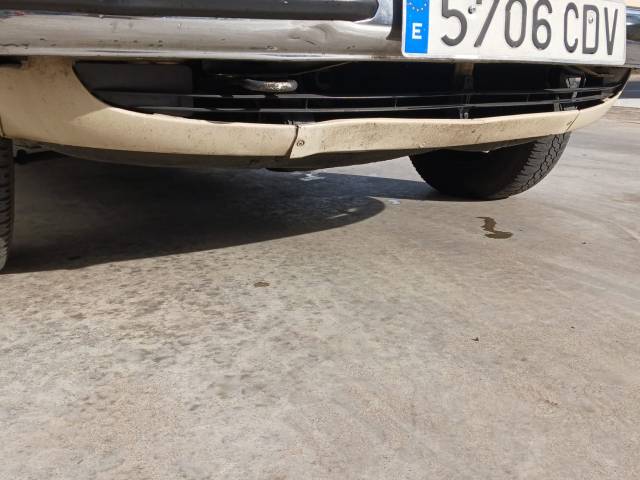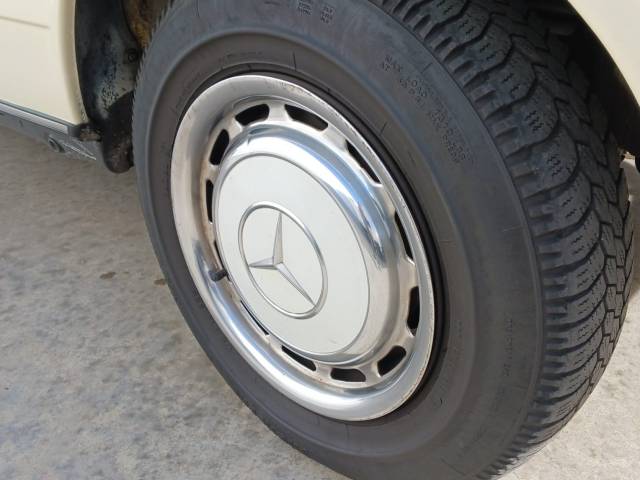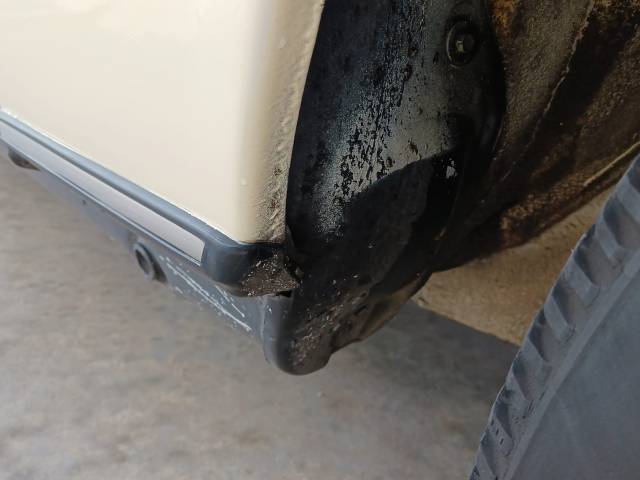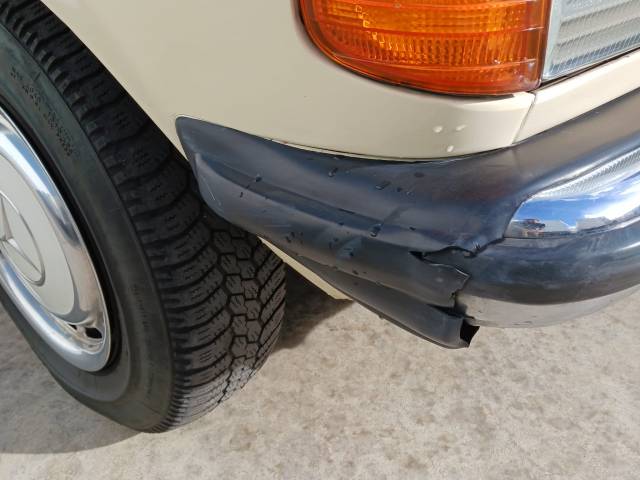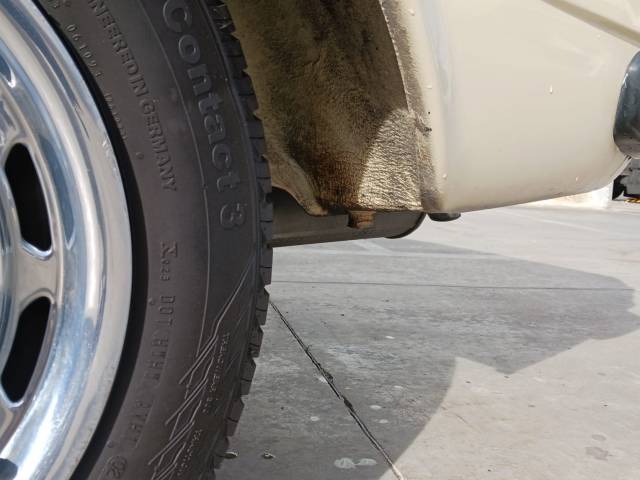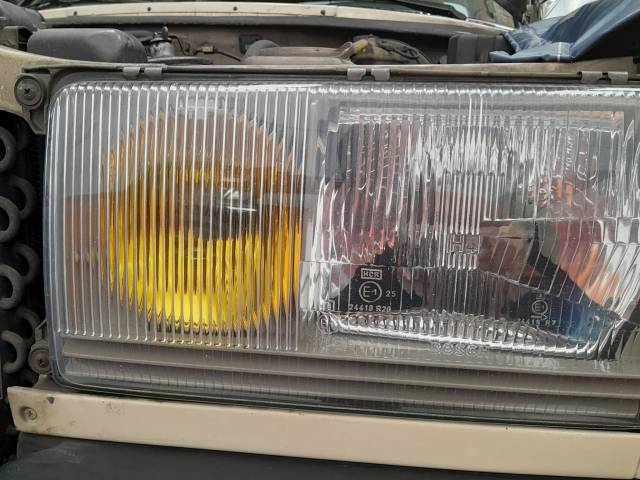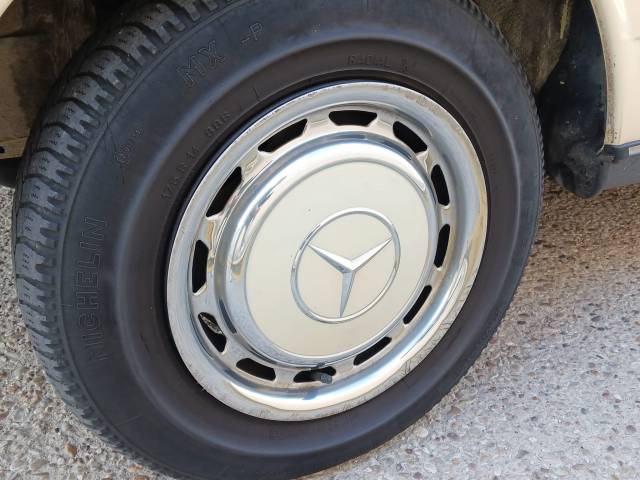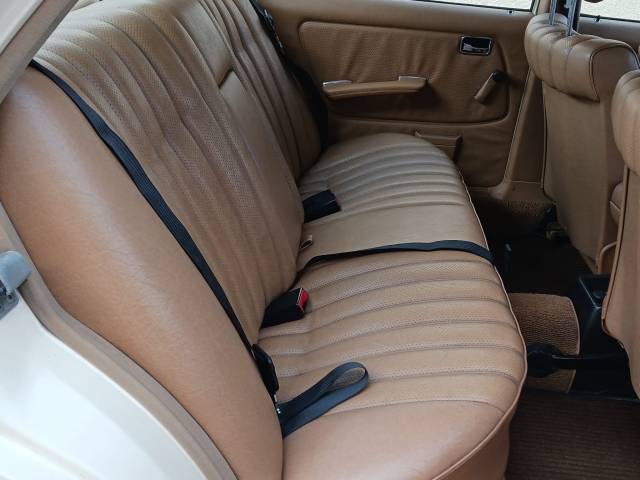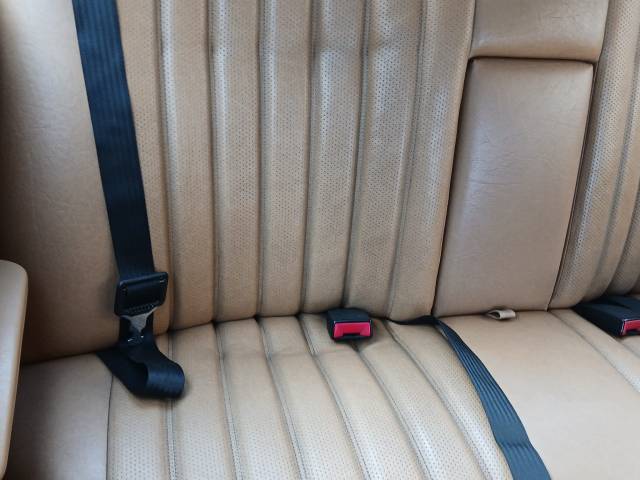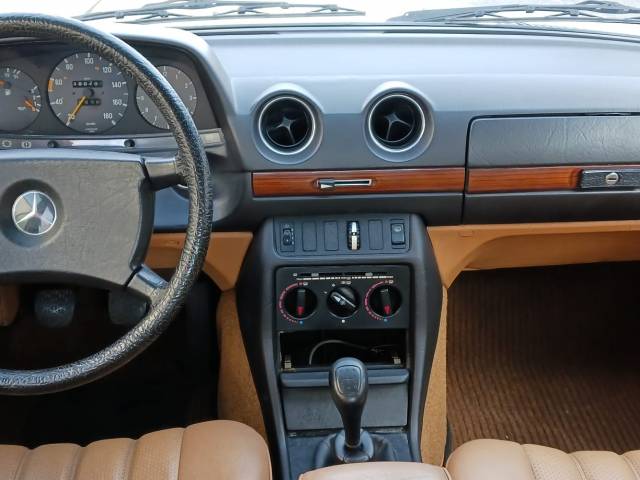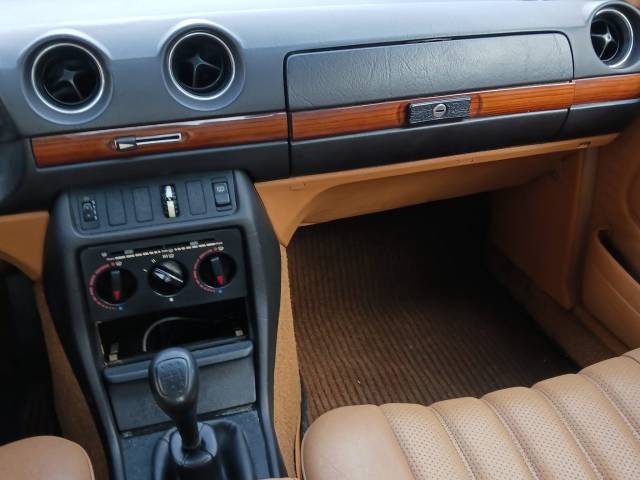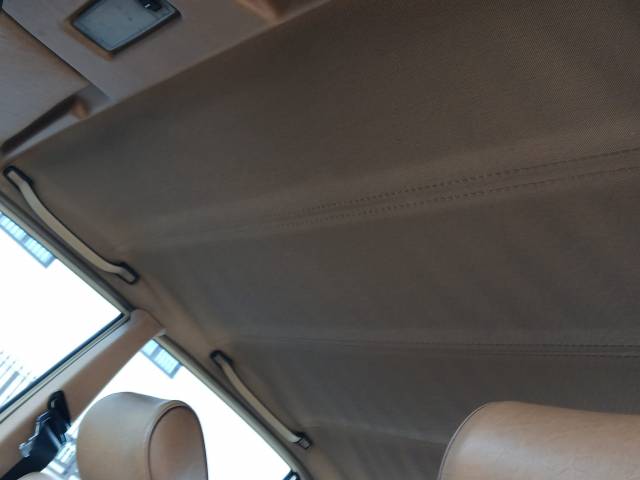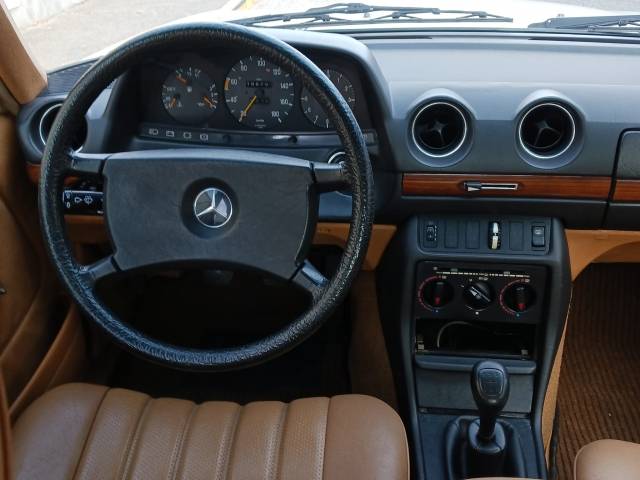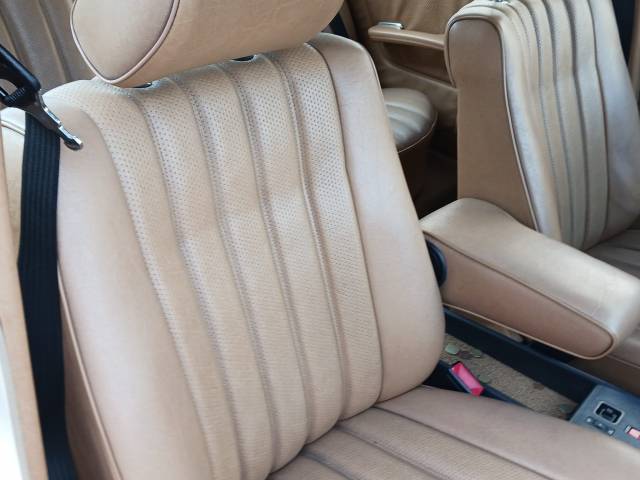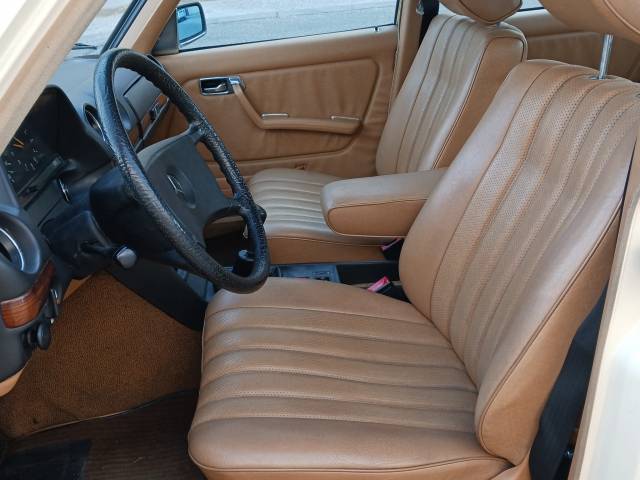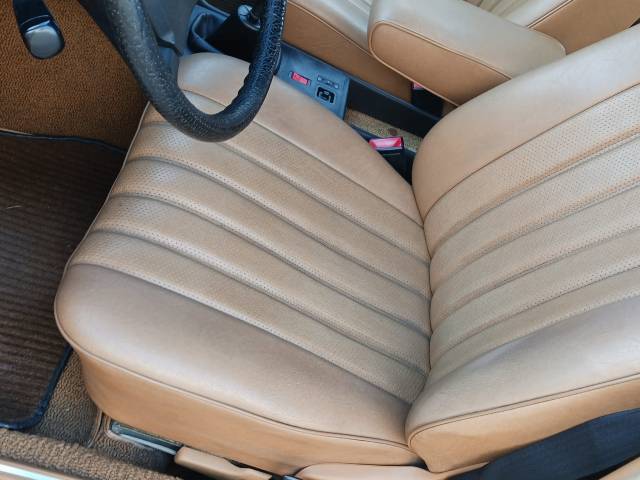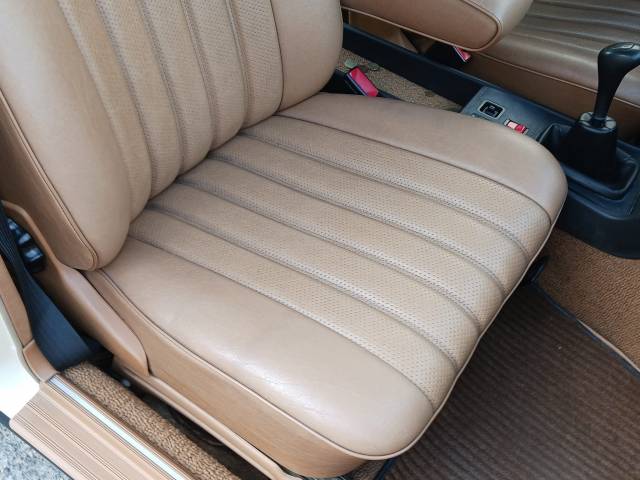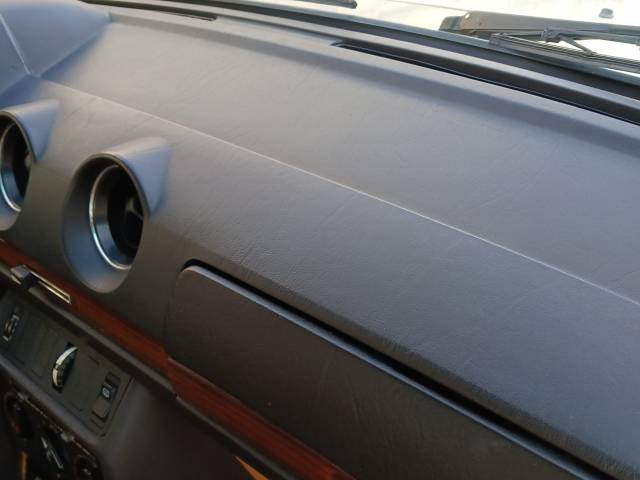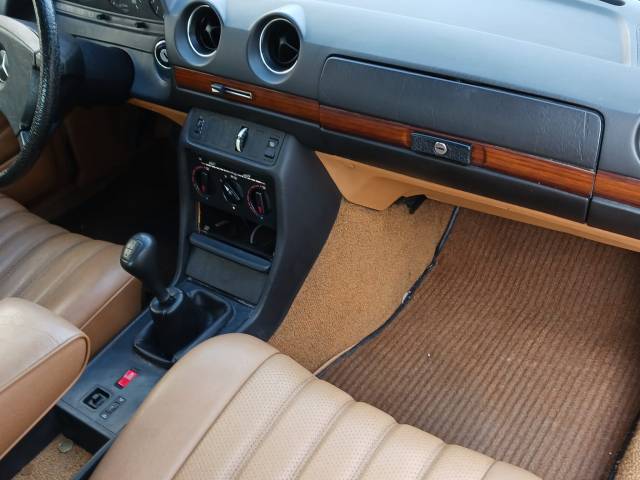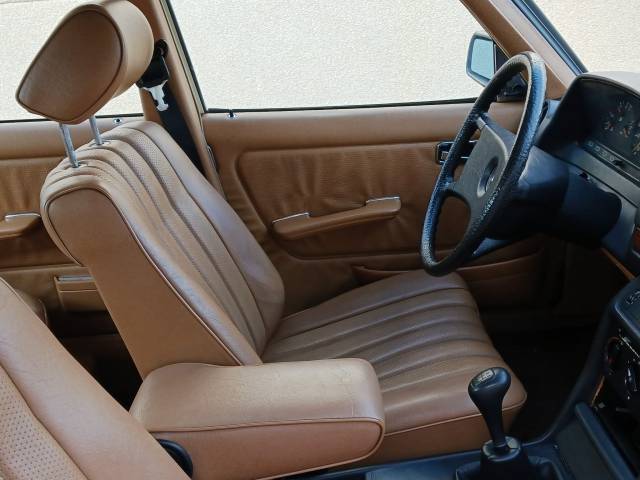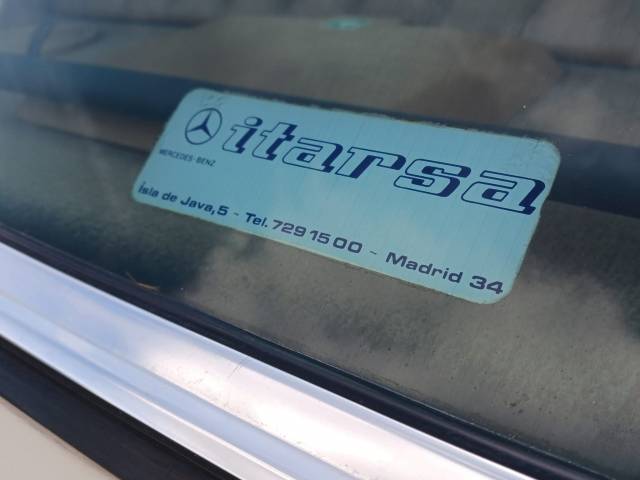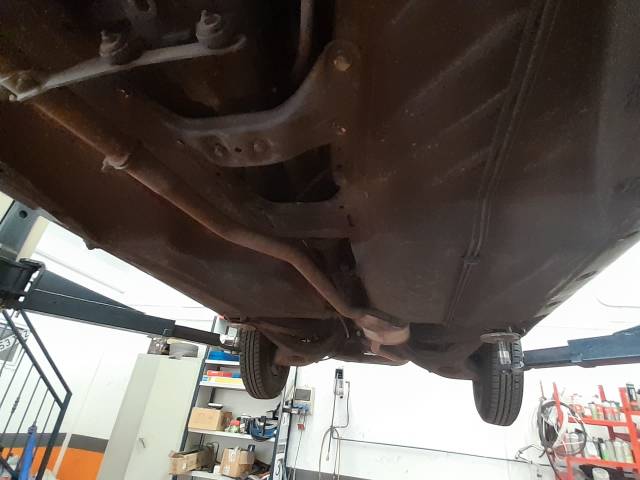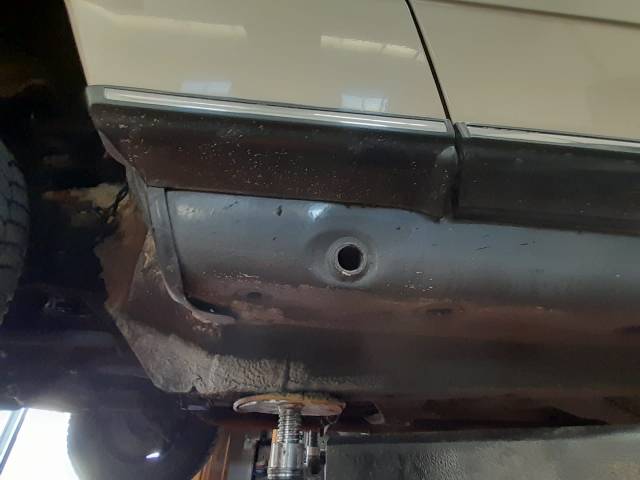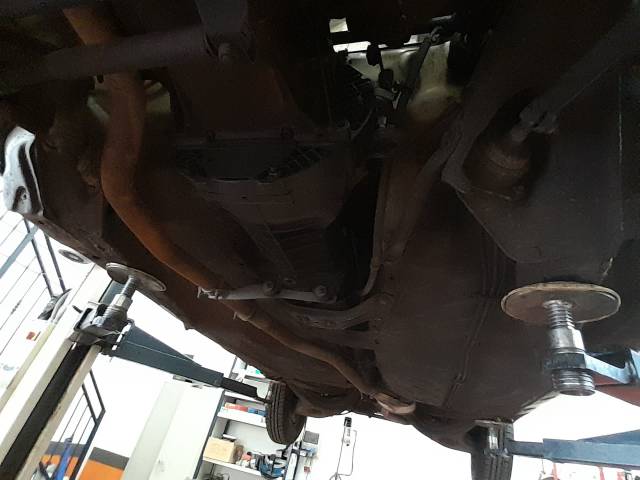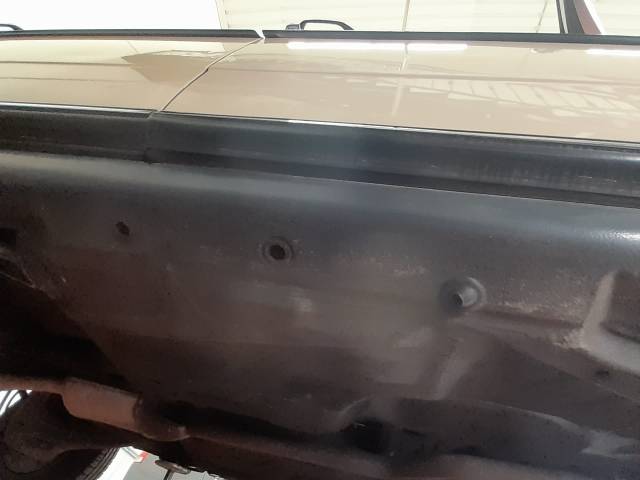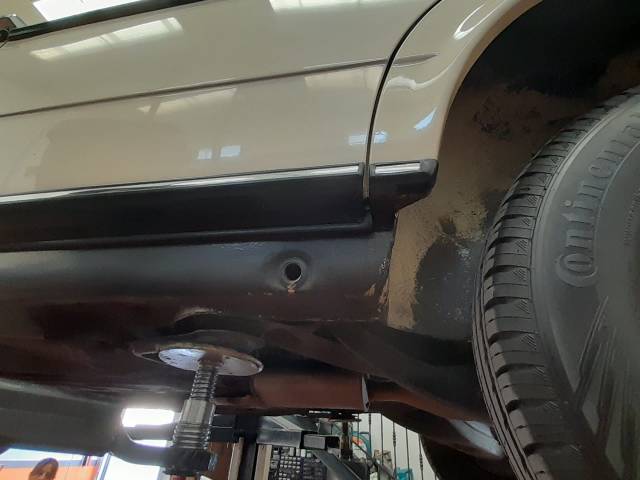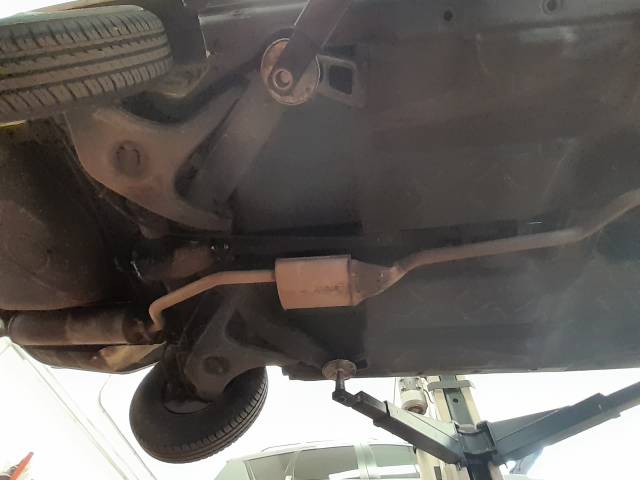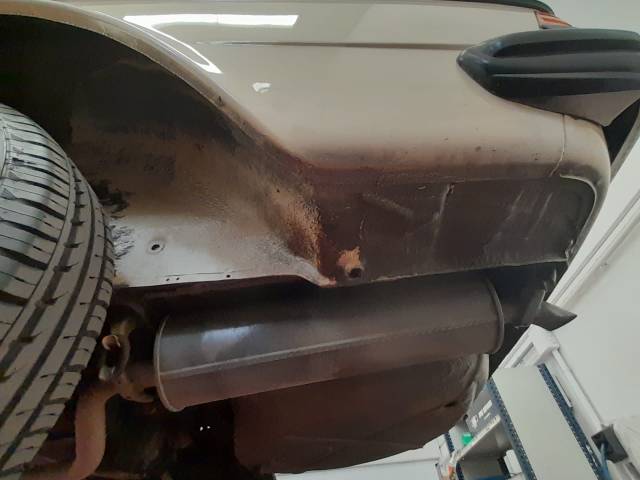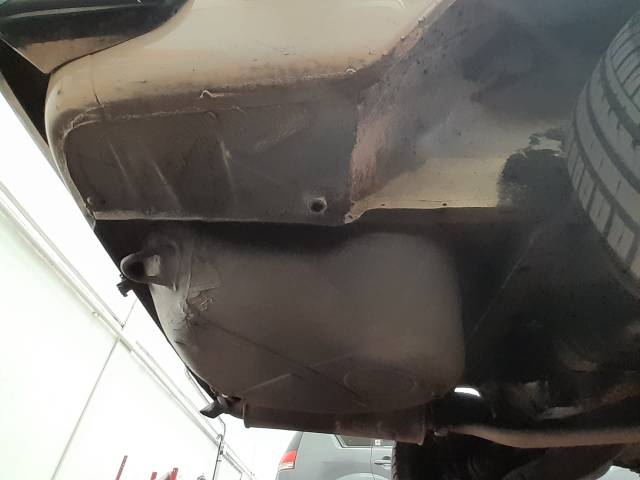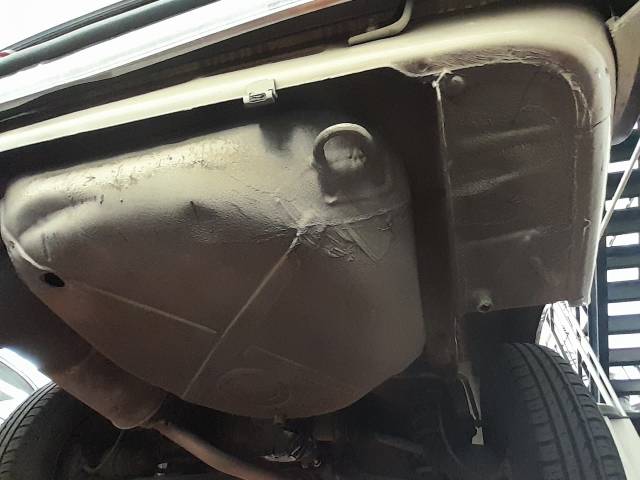 Sold new in Spain. Never restored, no rust.
Dealer

away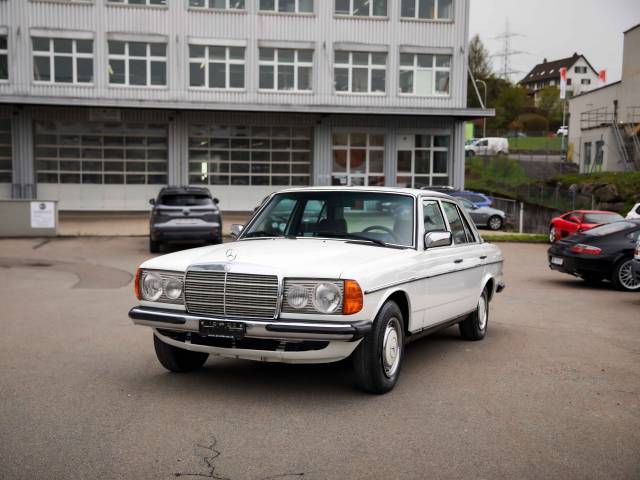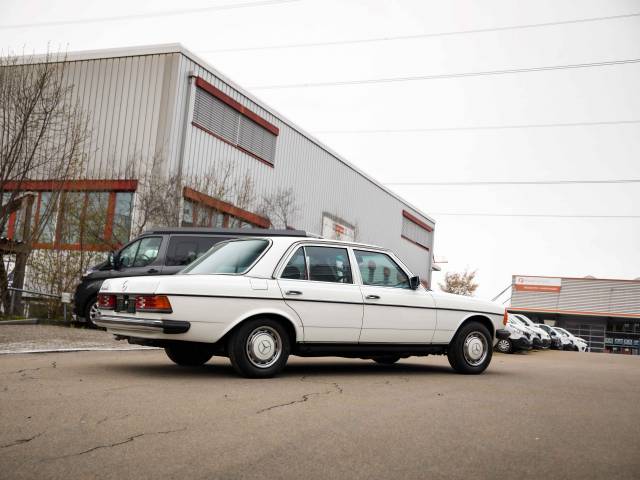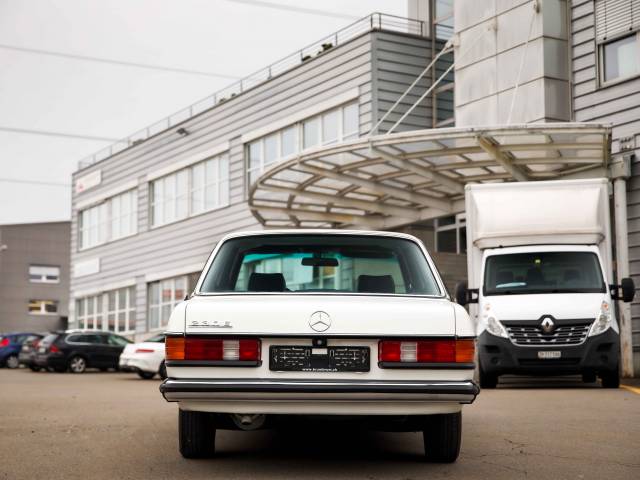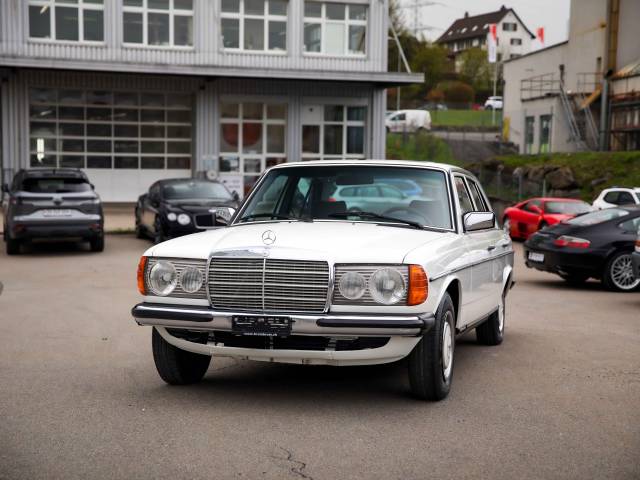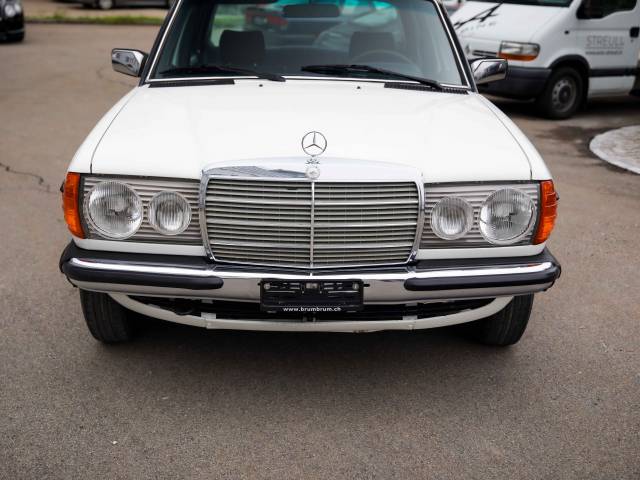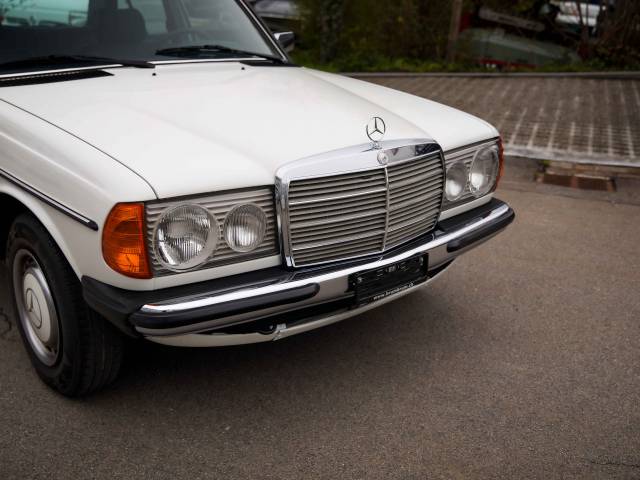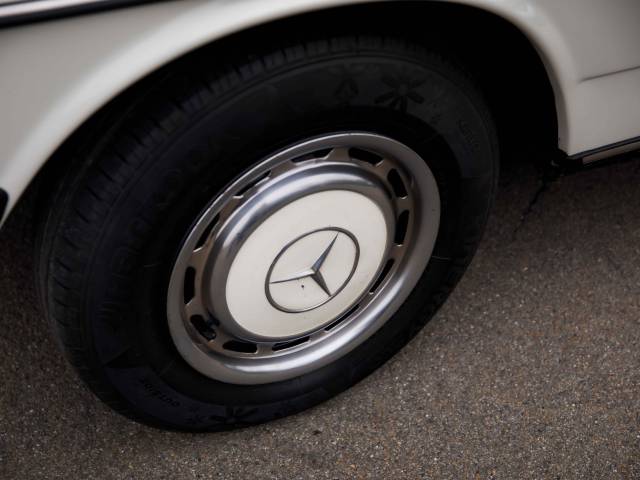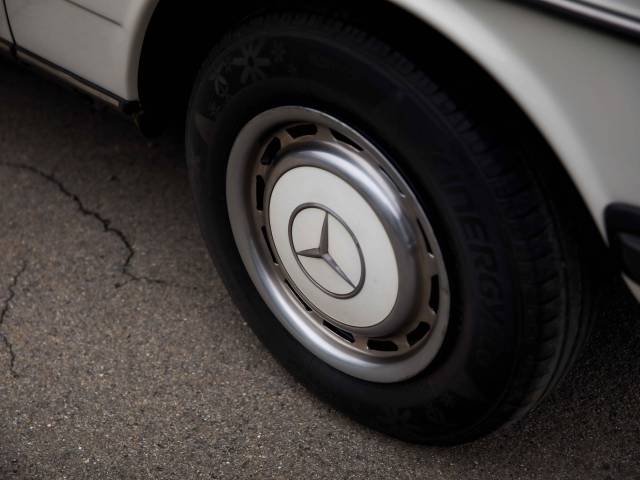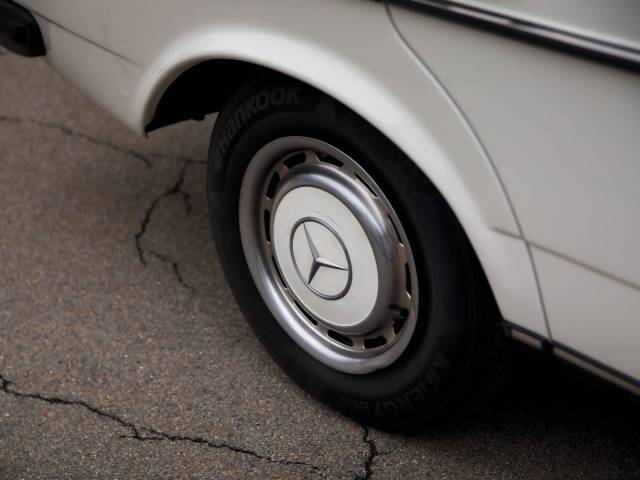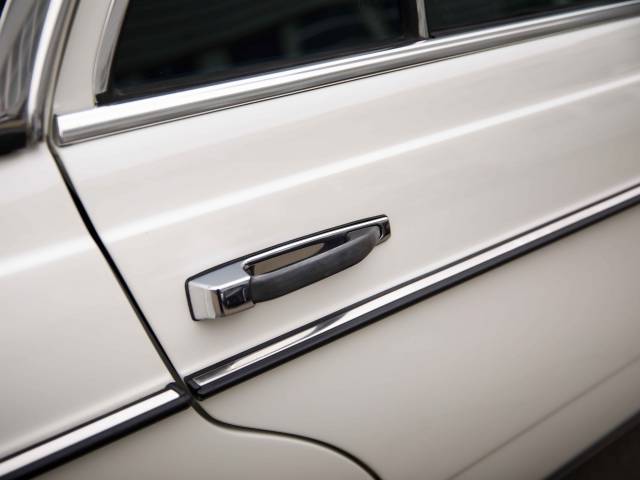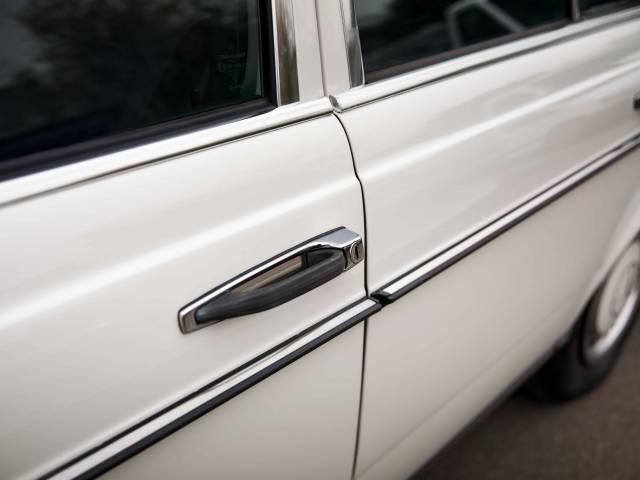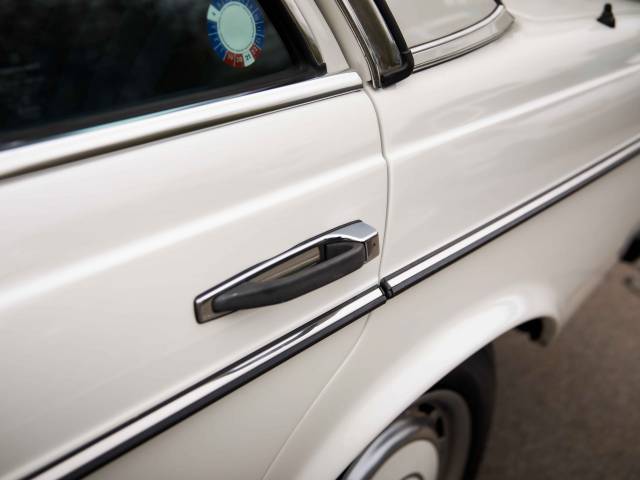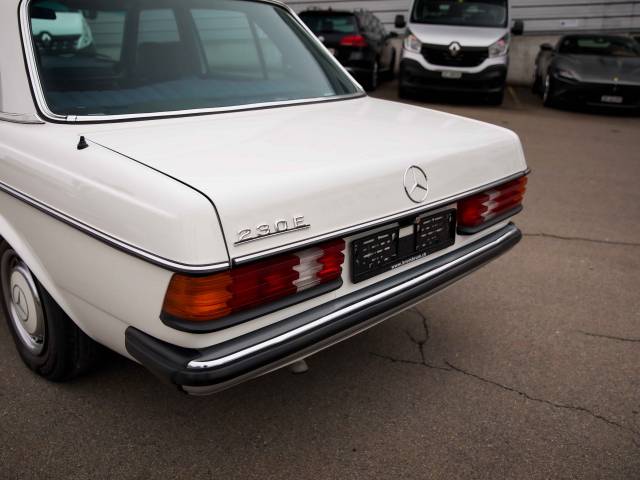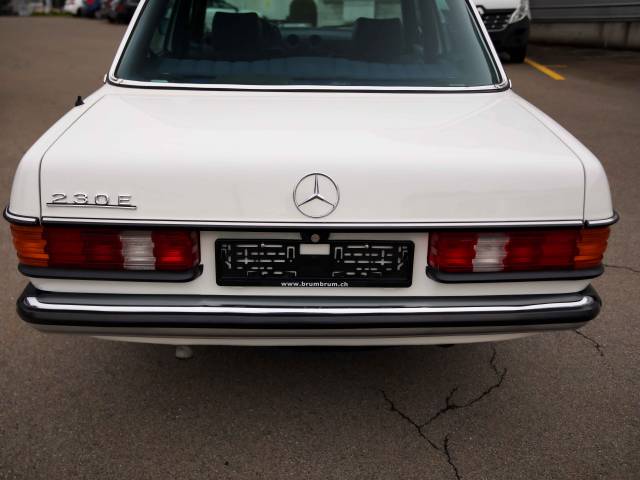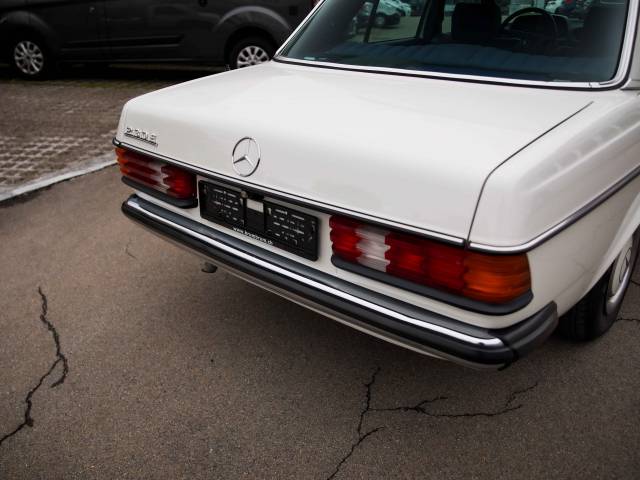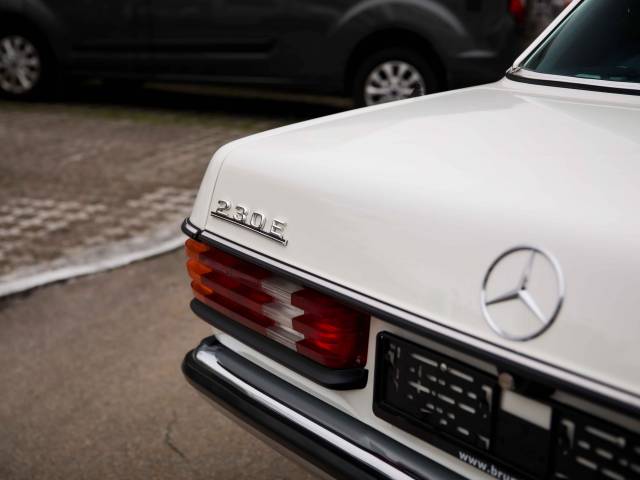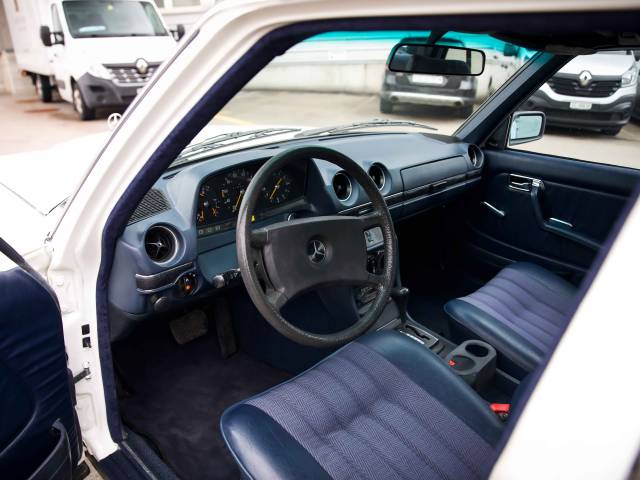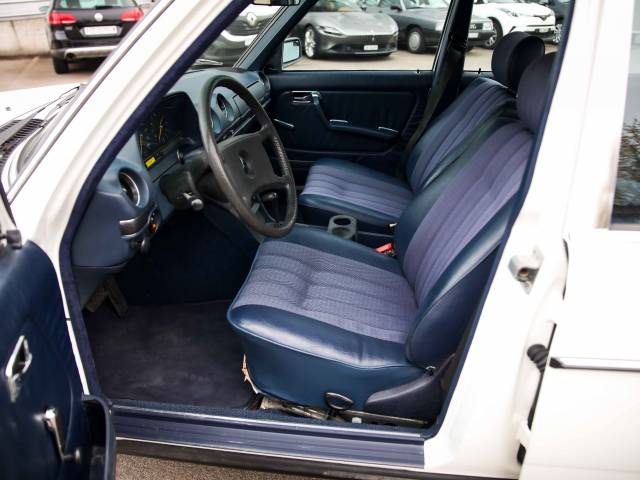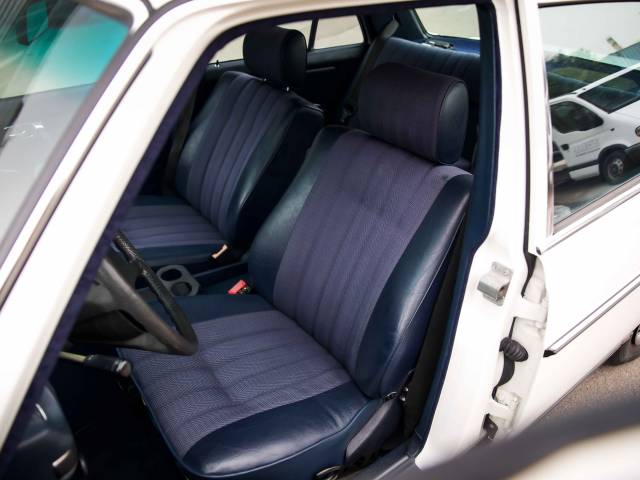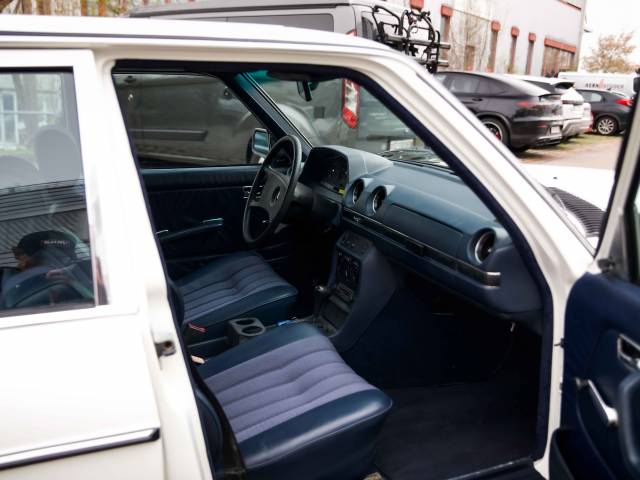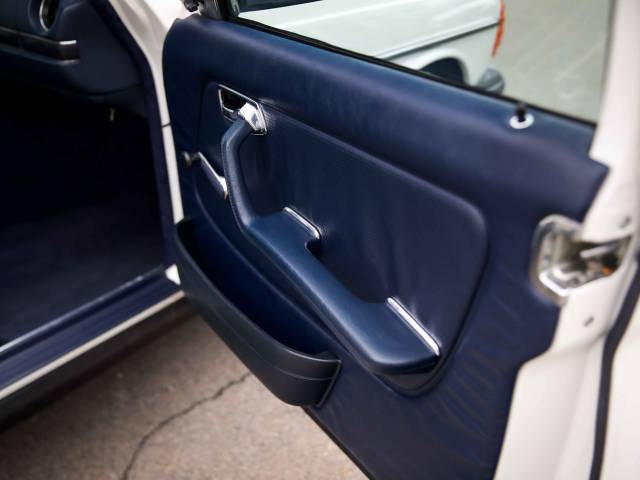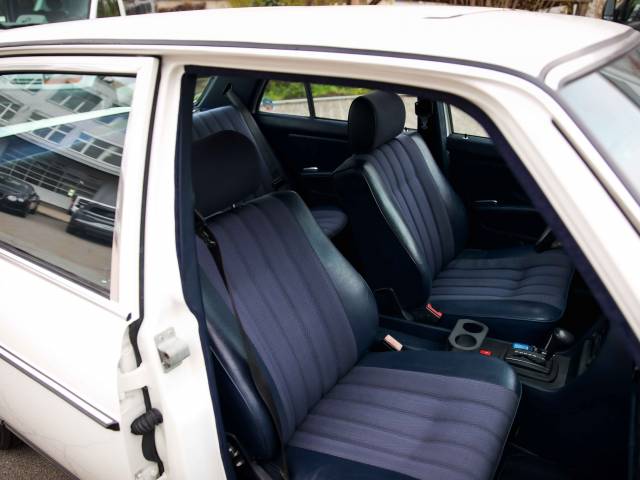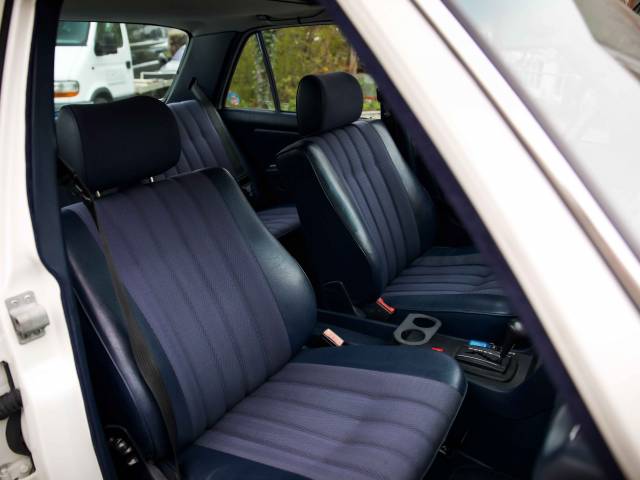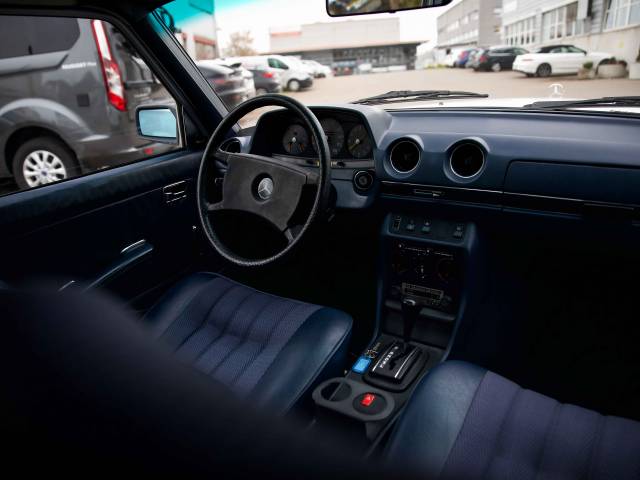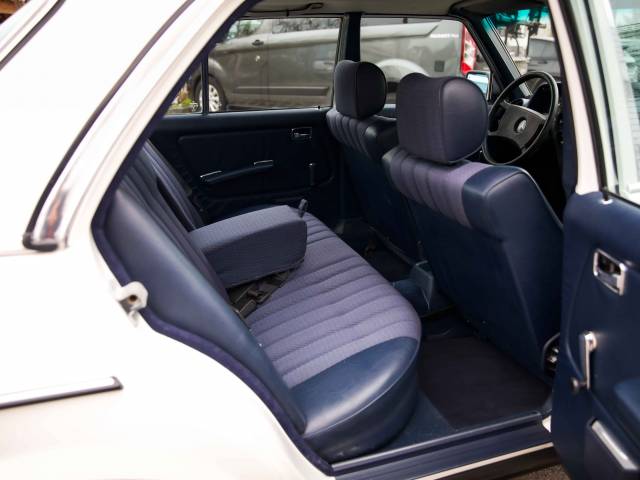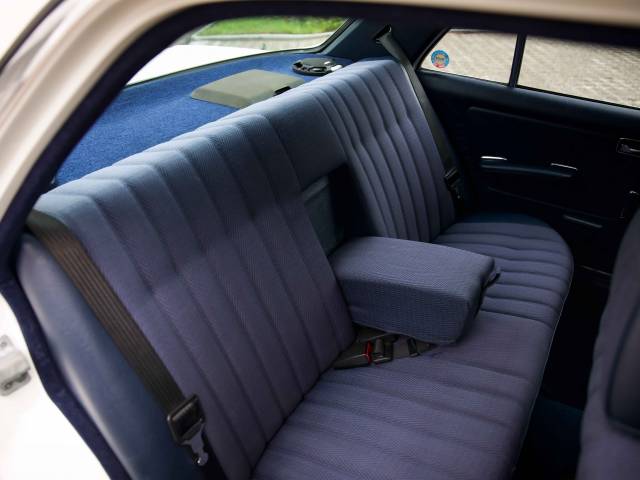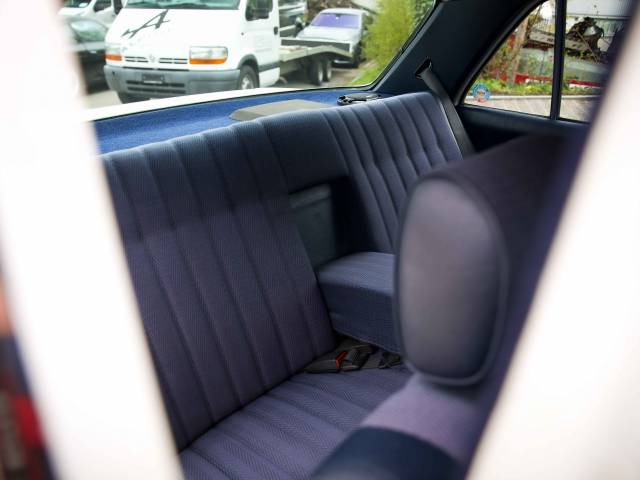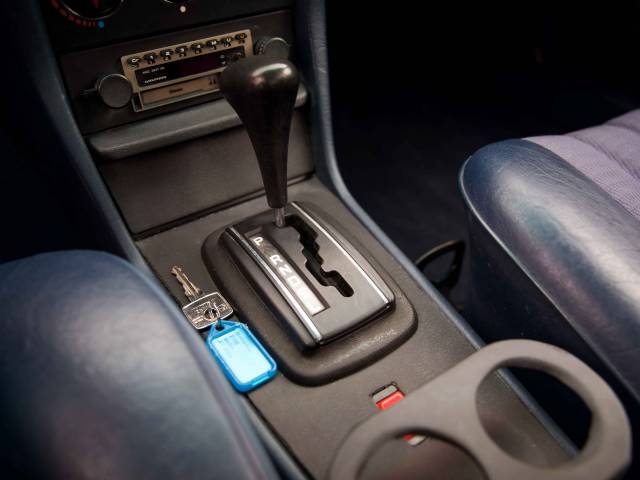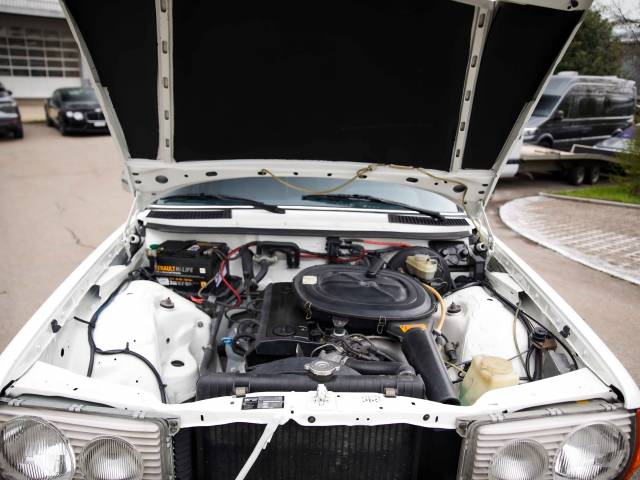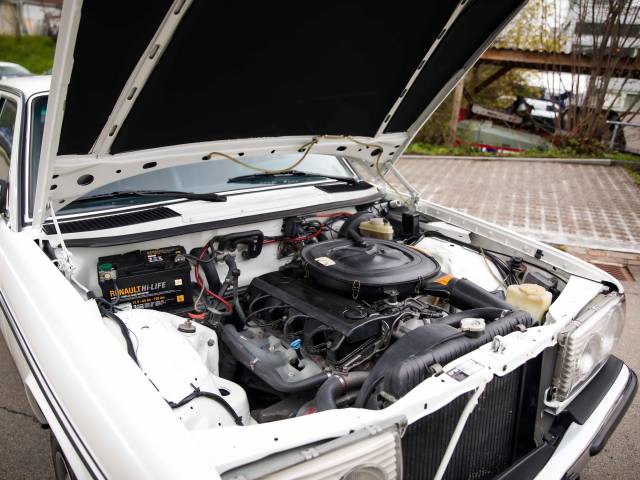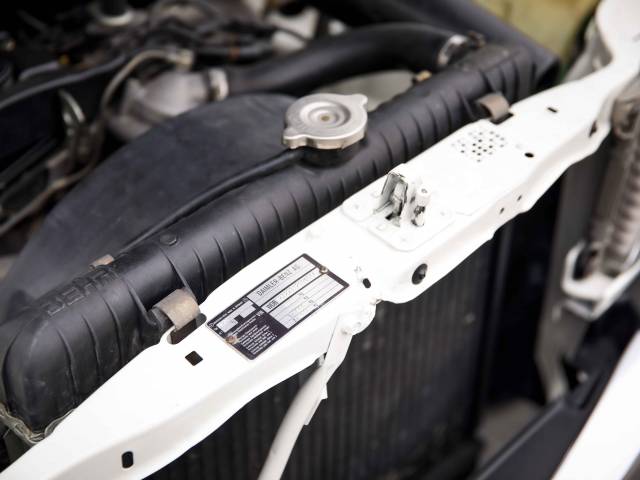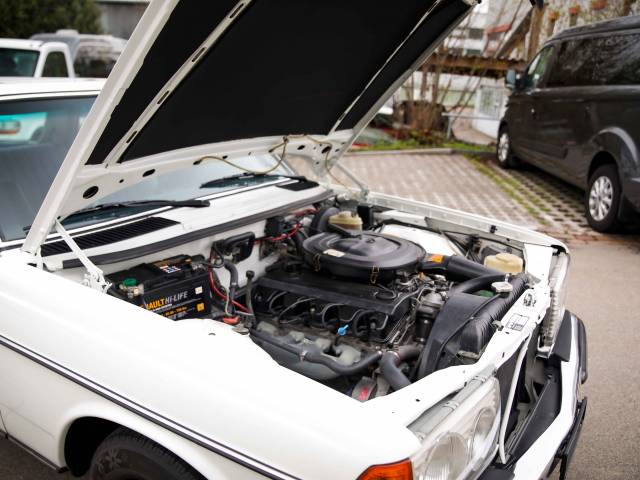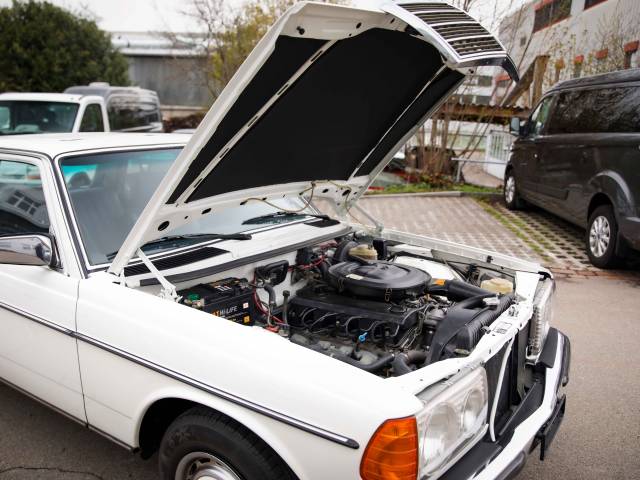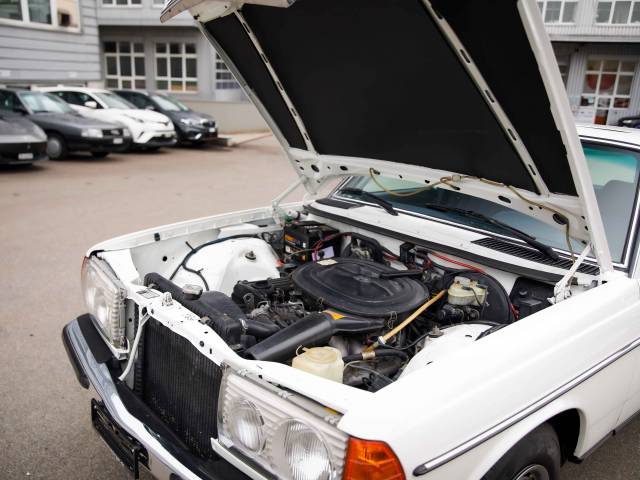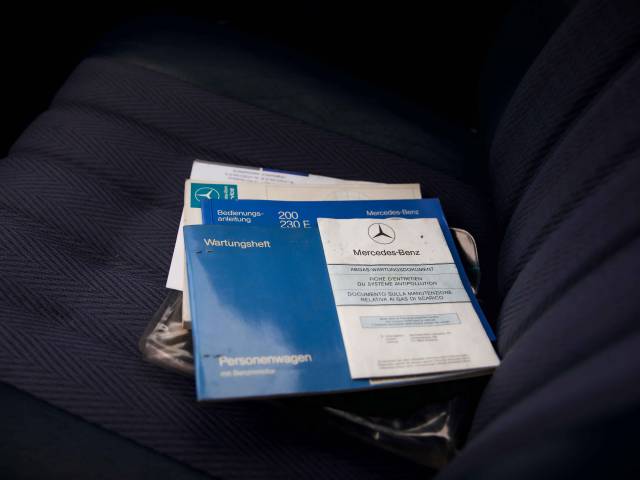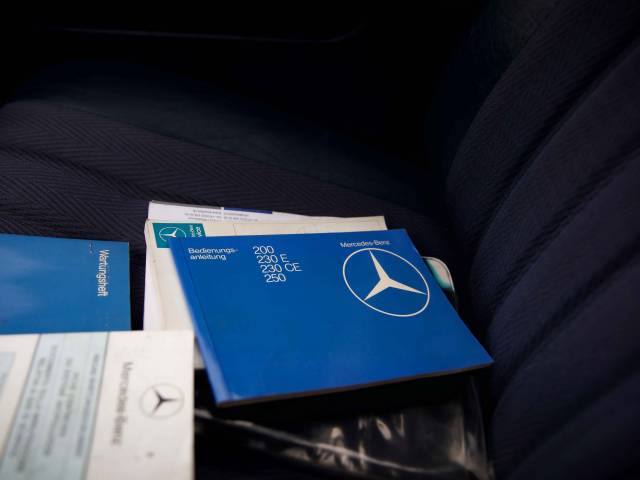 Die Mutter aller Mittelklassen - gesucht und mit Veteraneneintragung
Dealer

away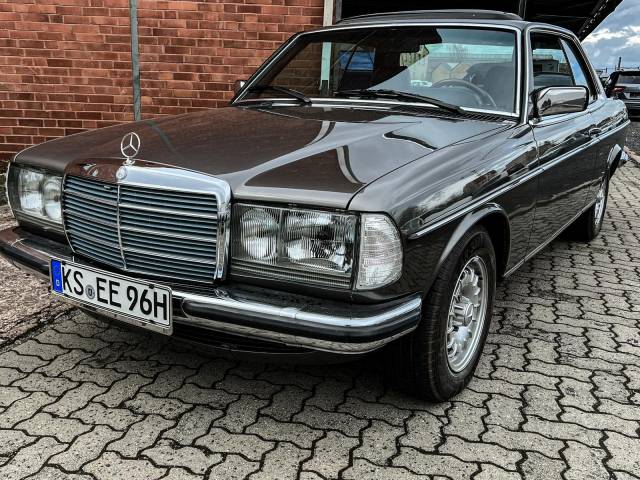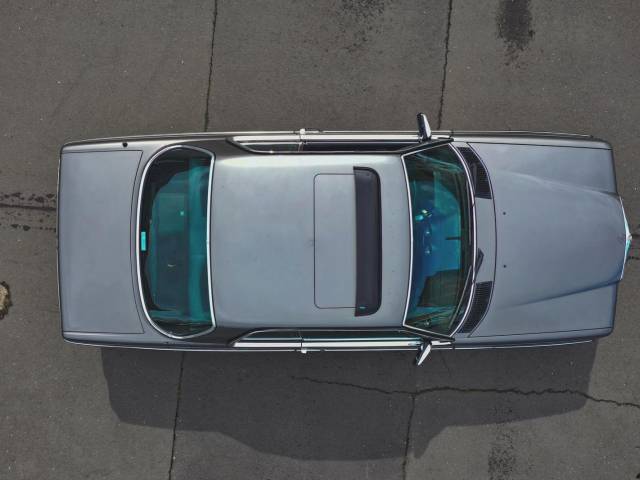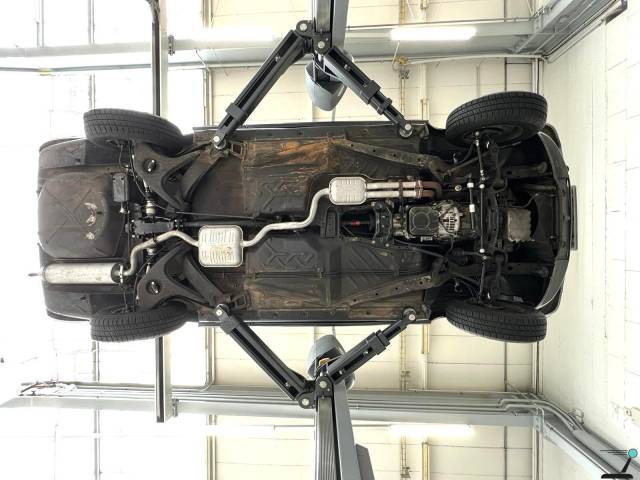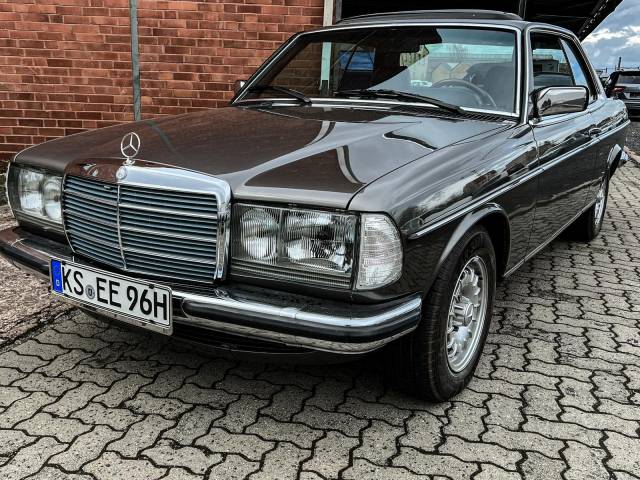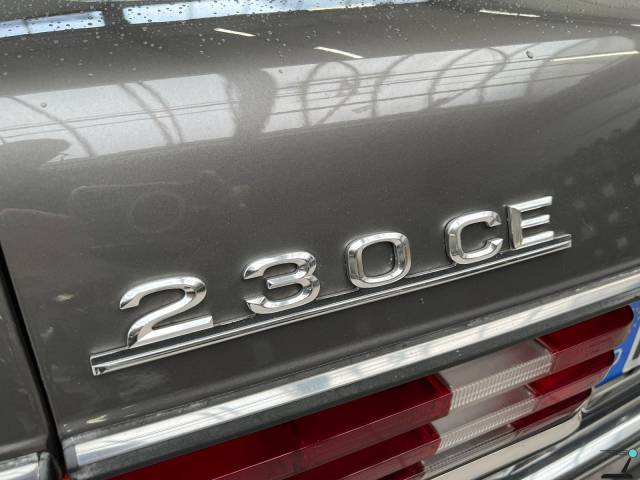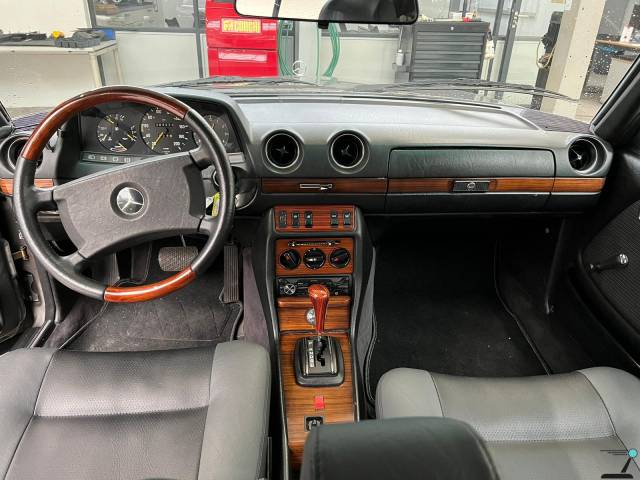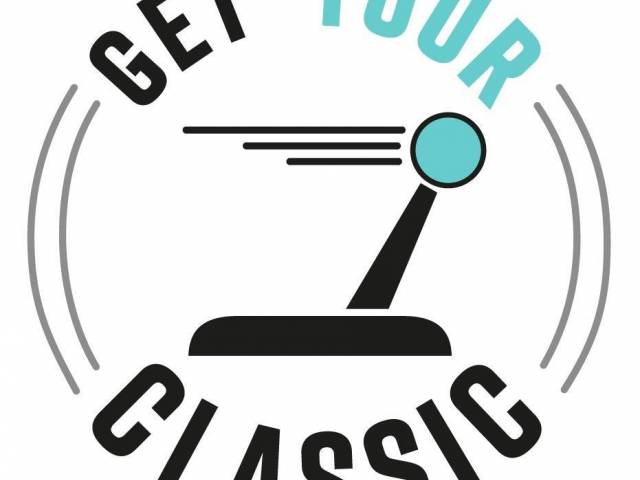 Dealer

away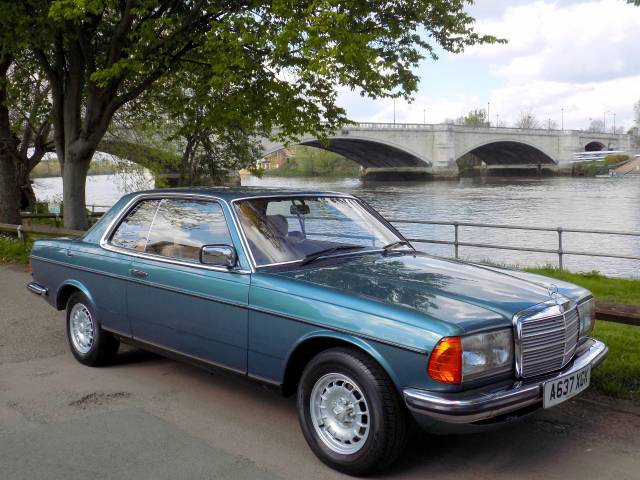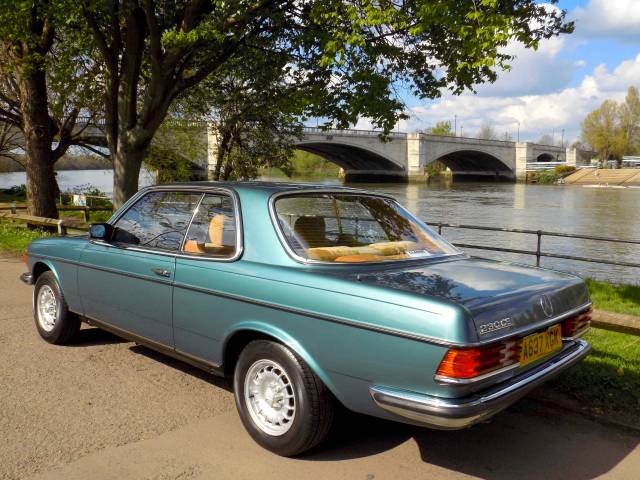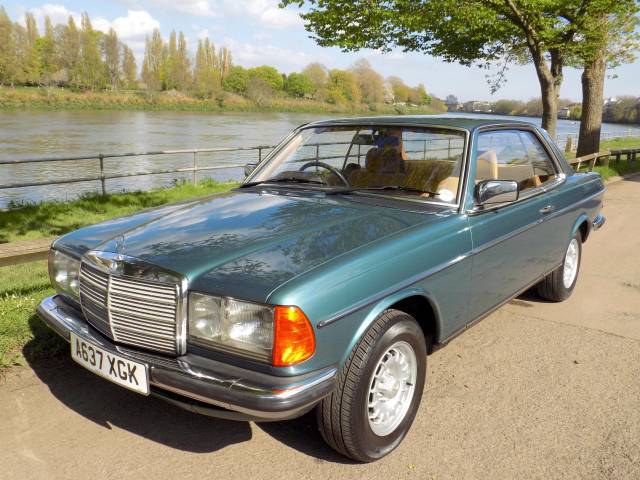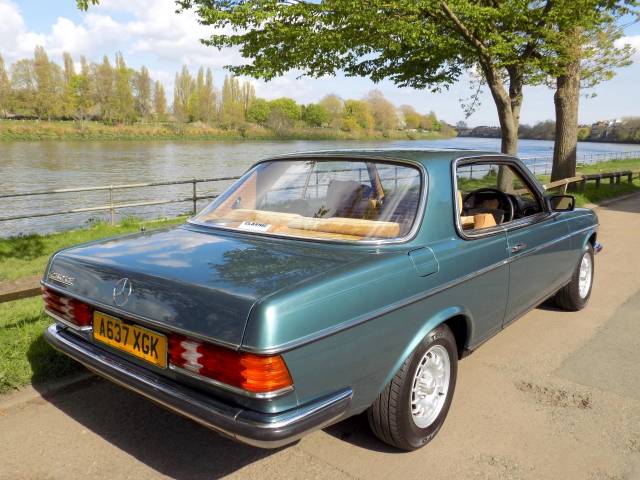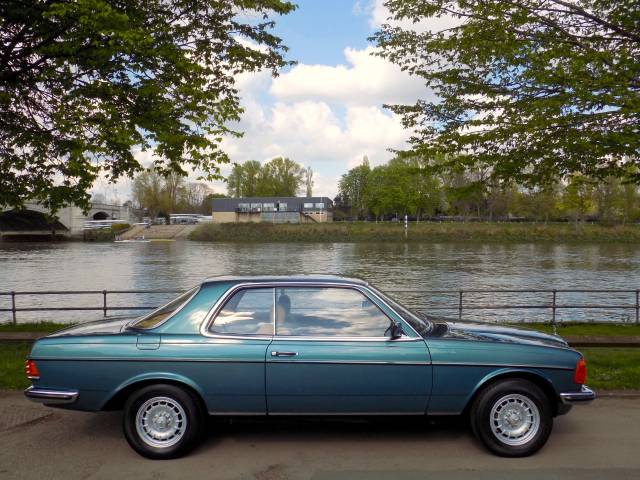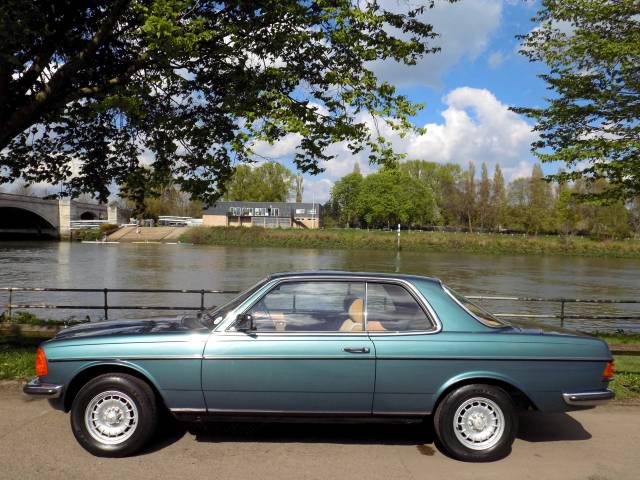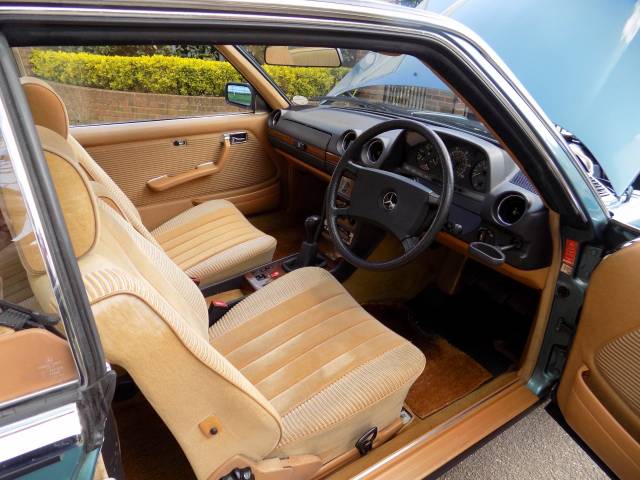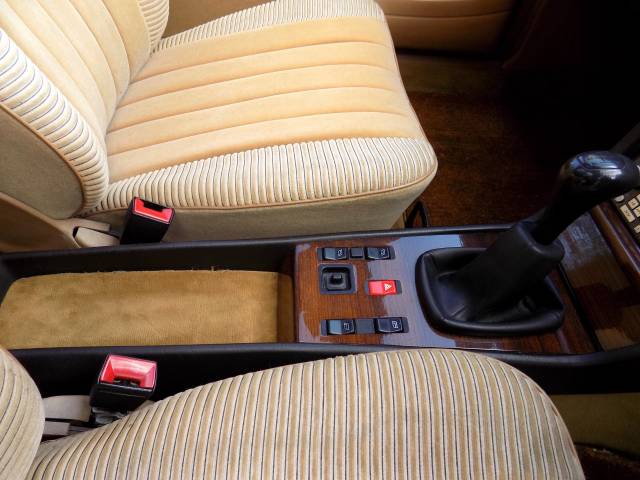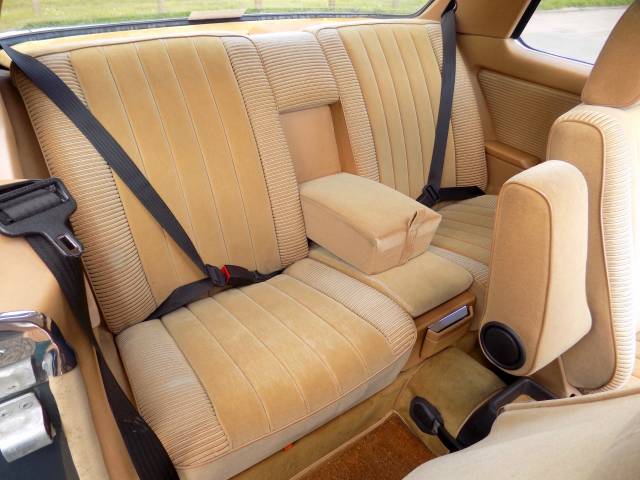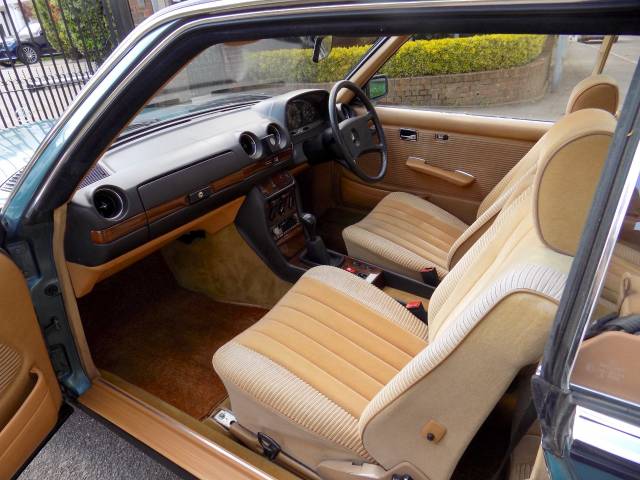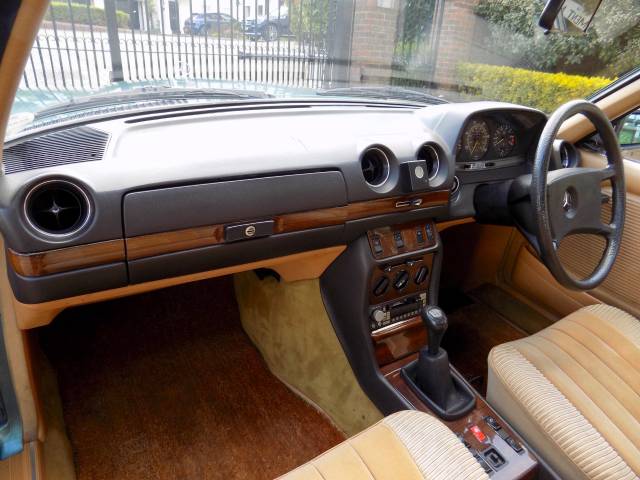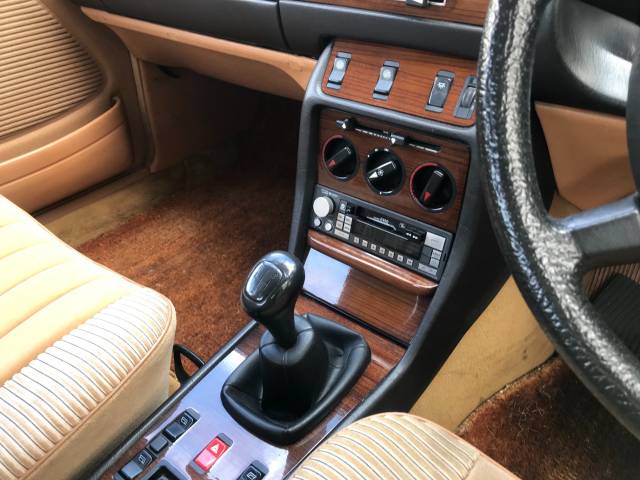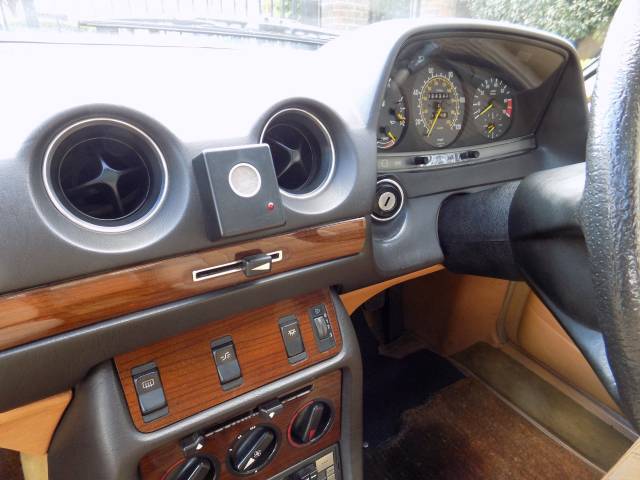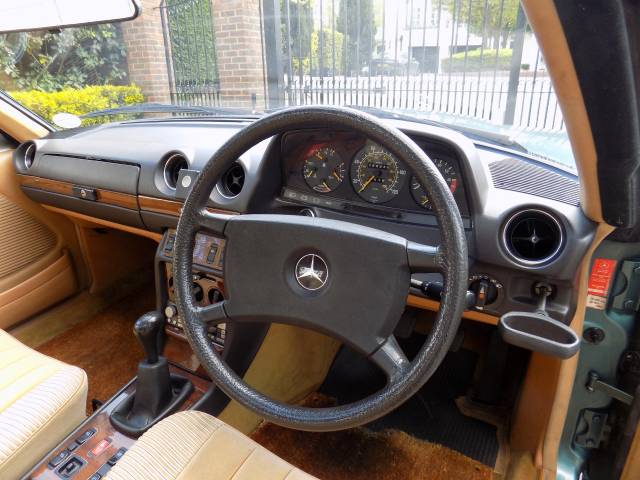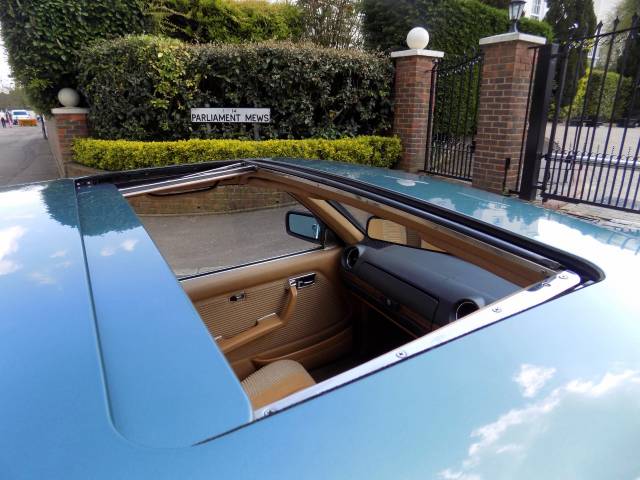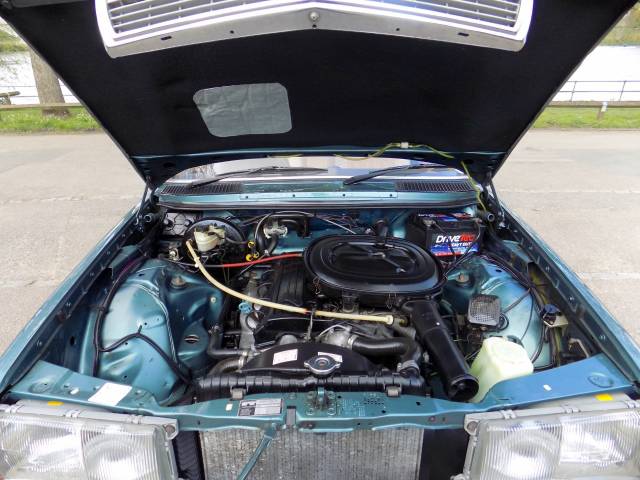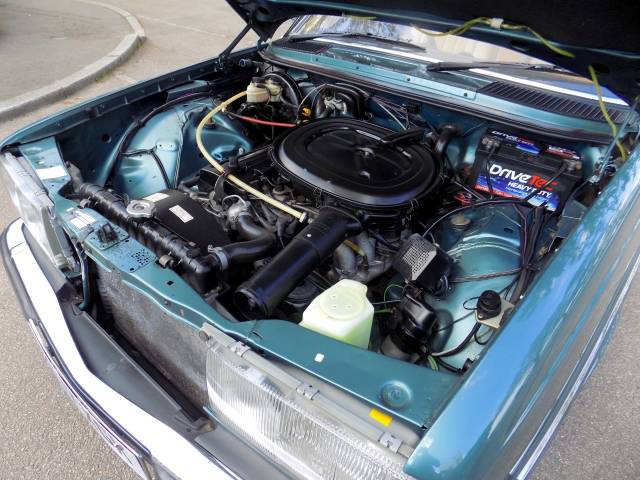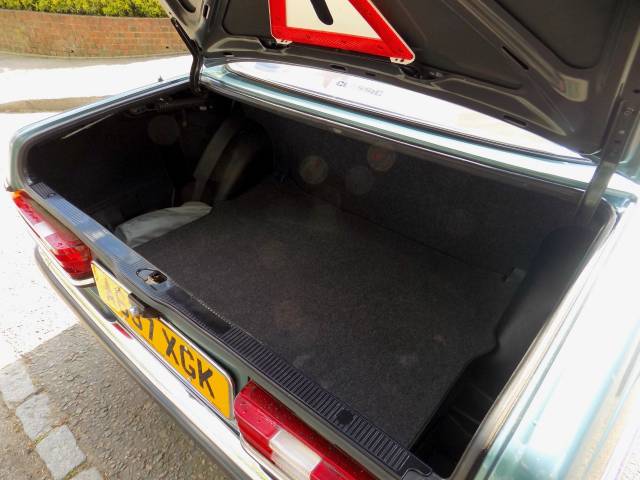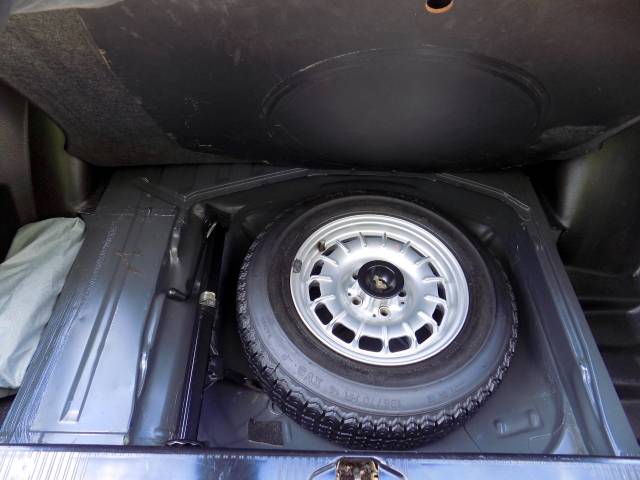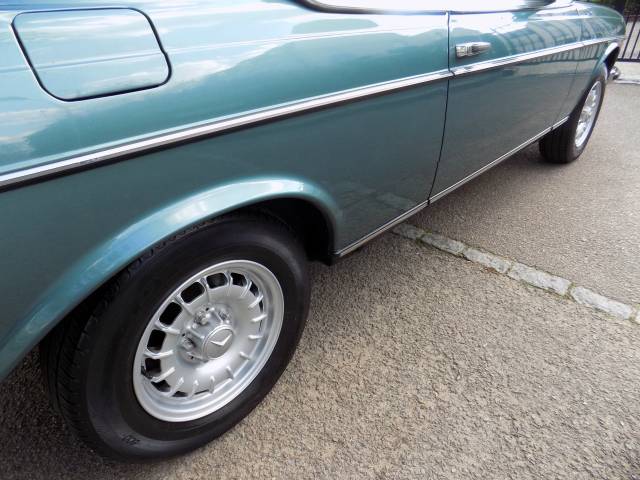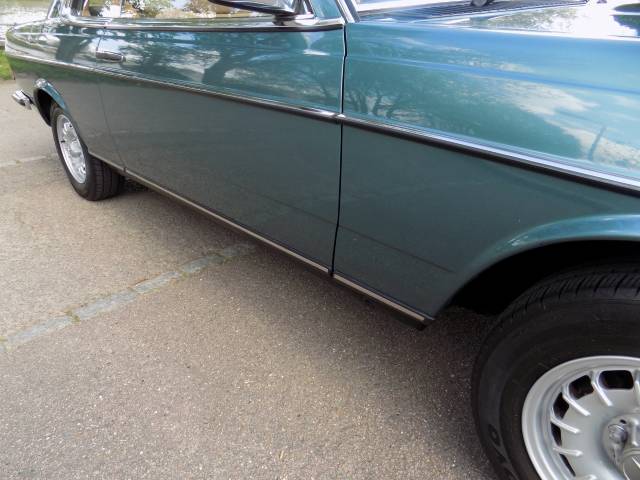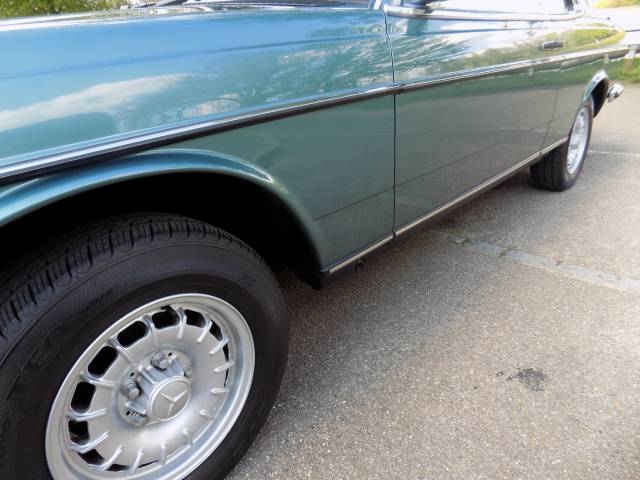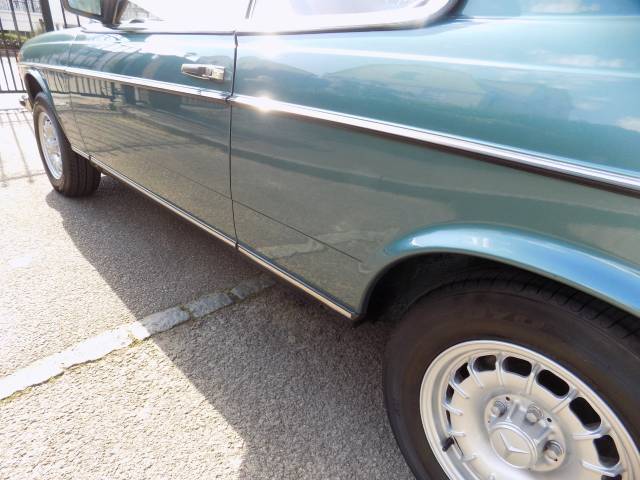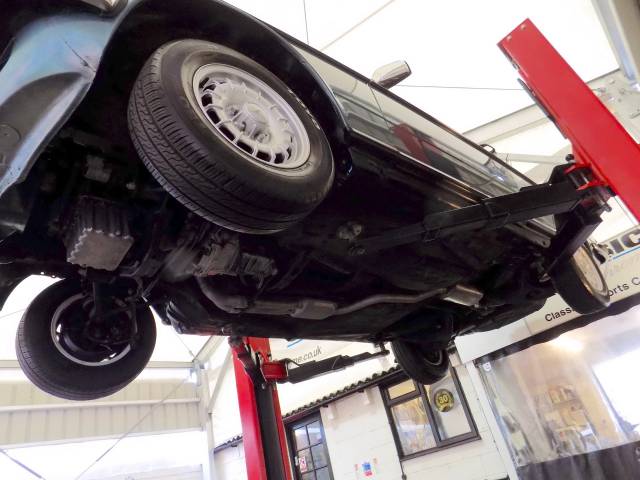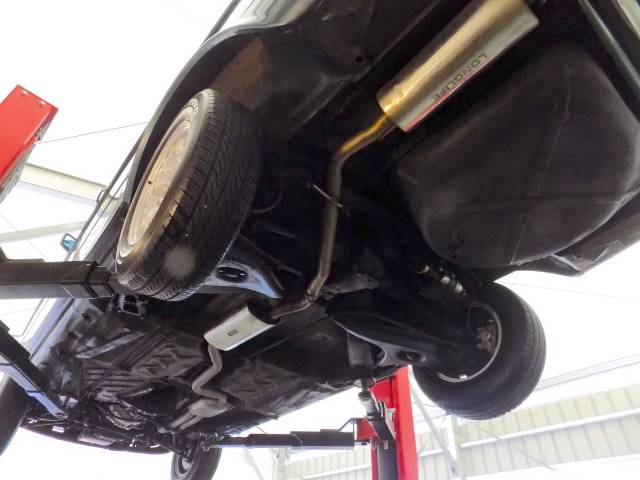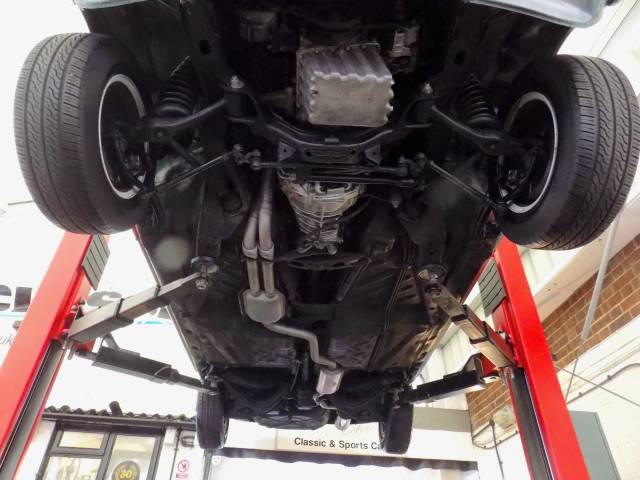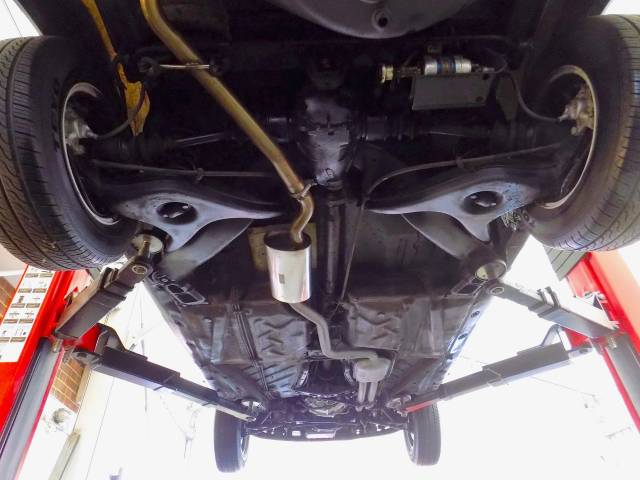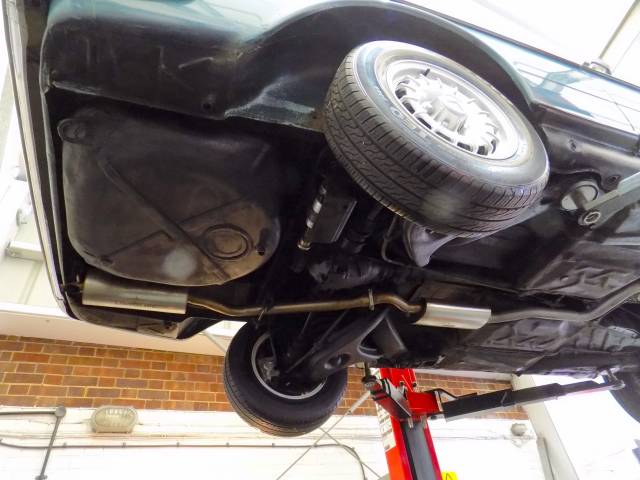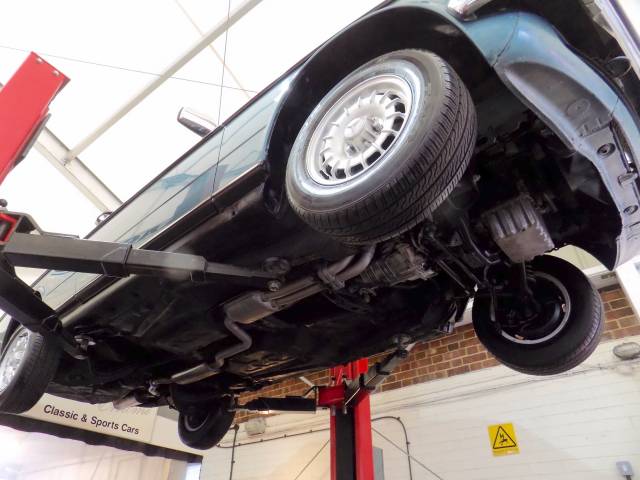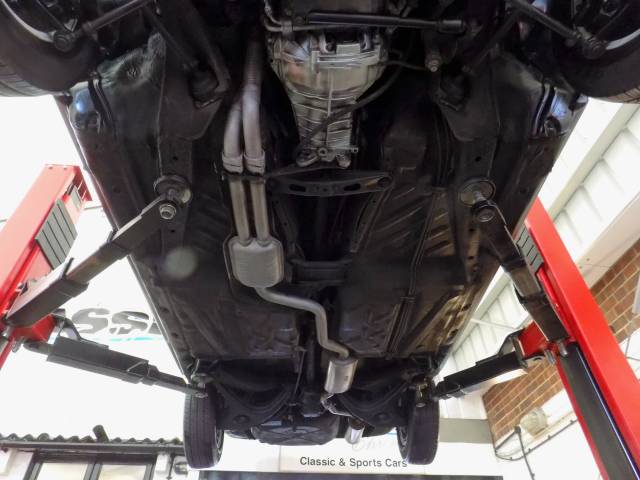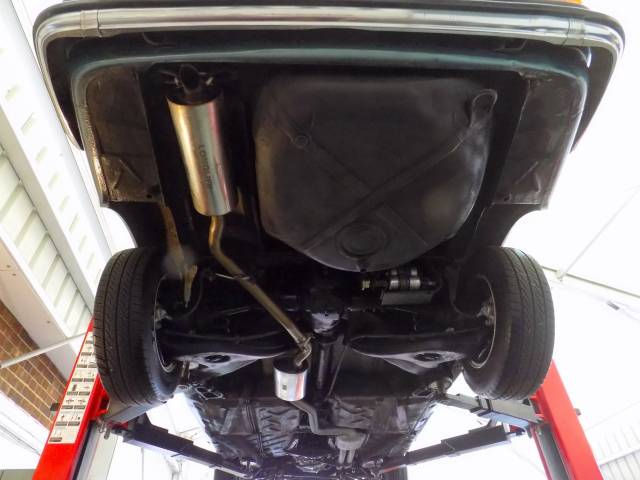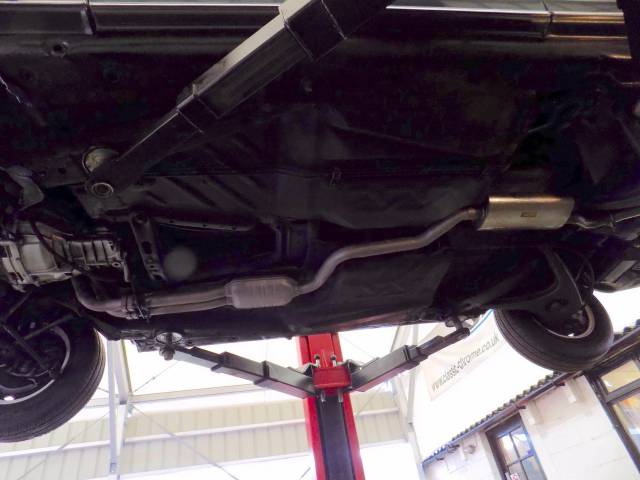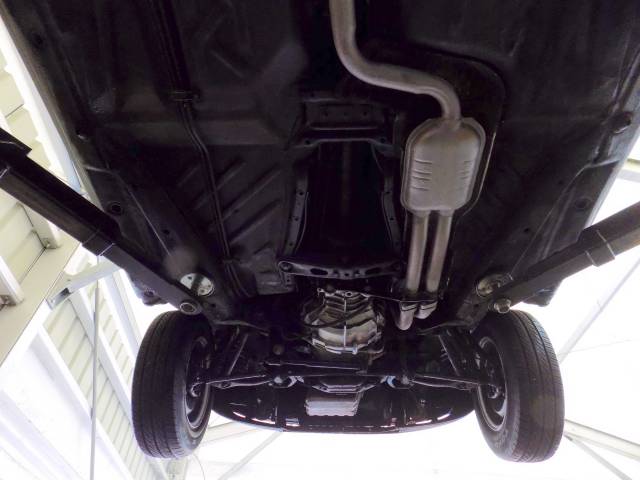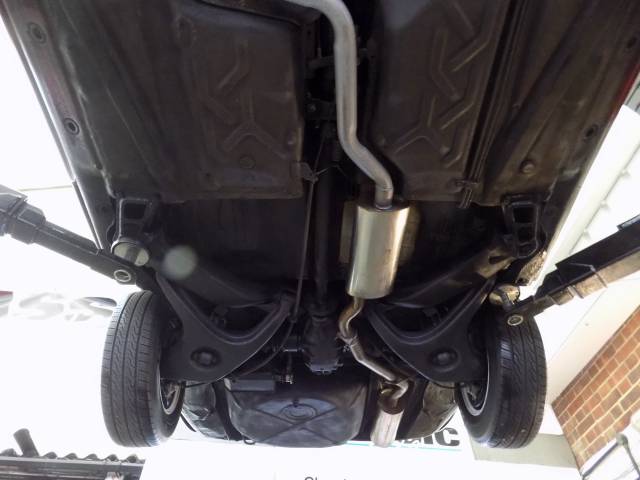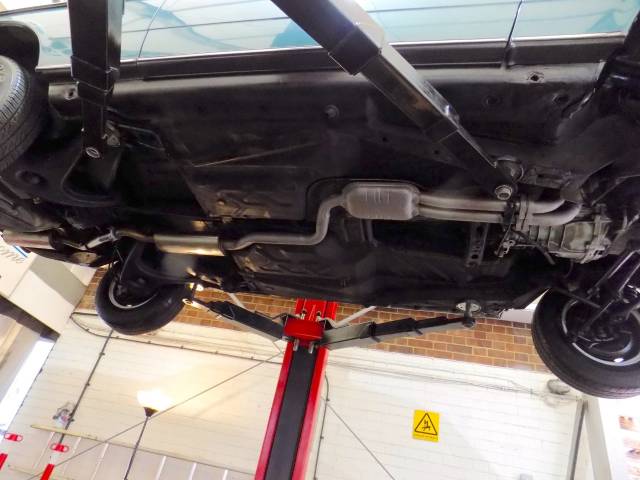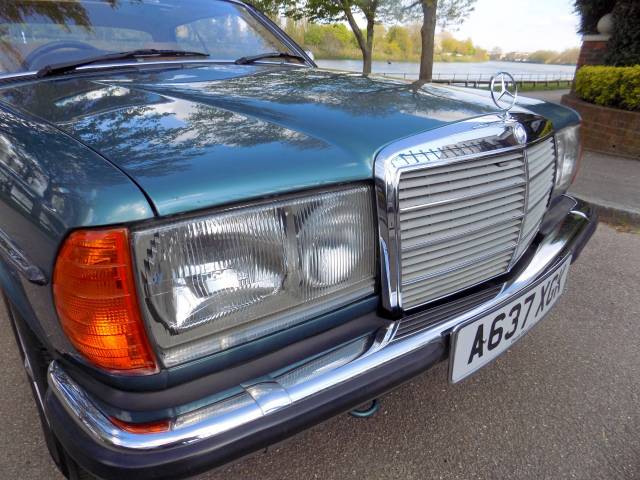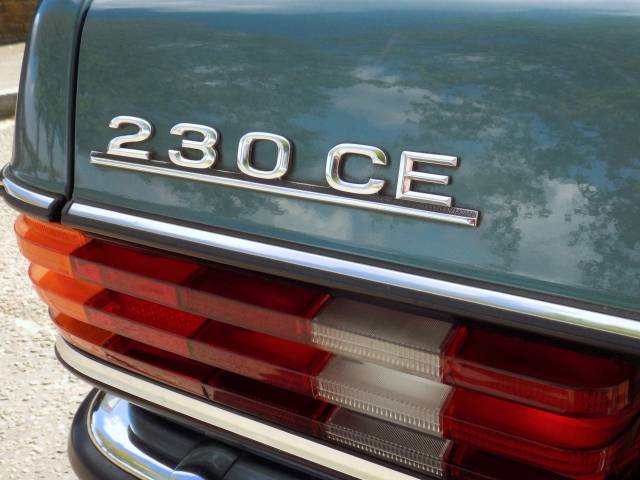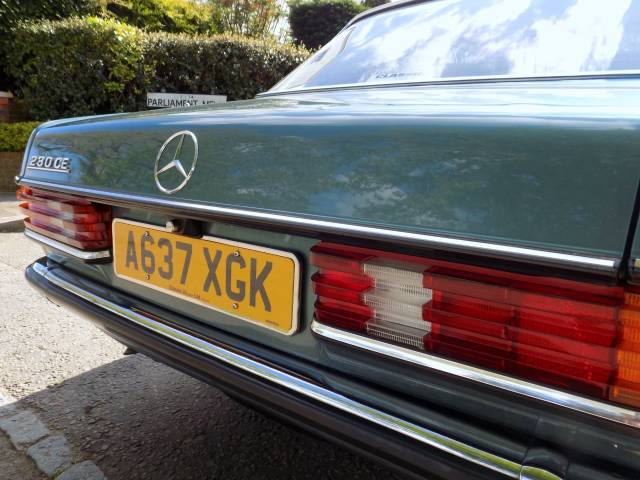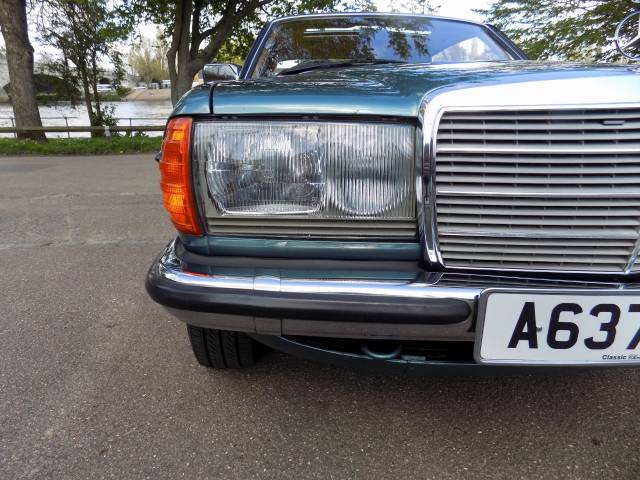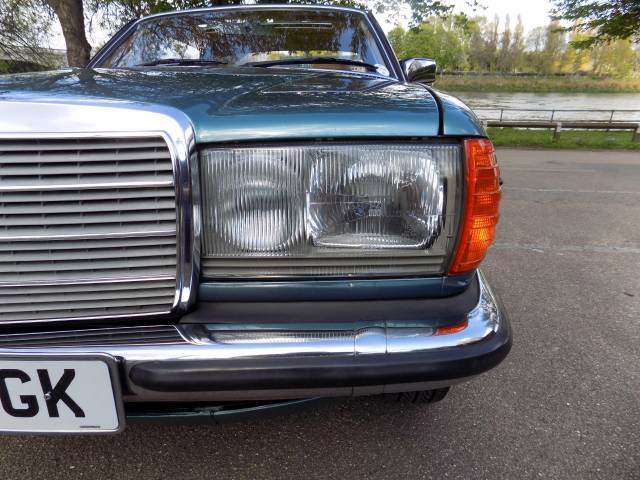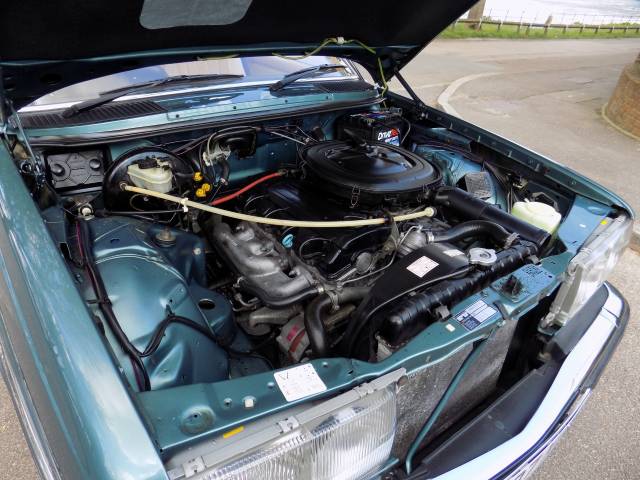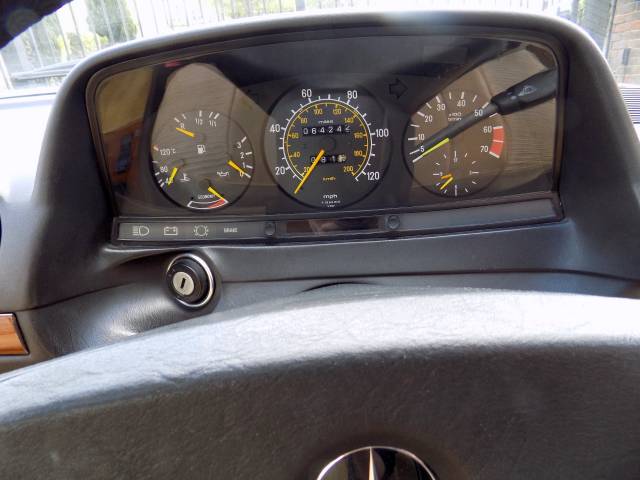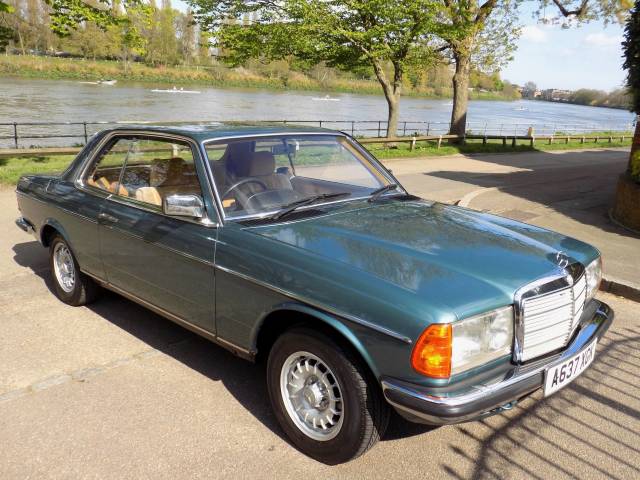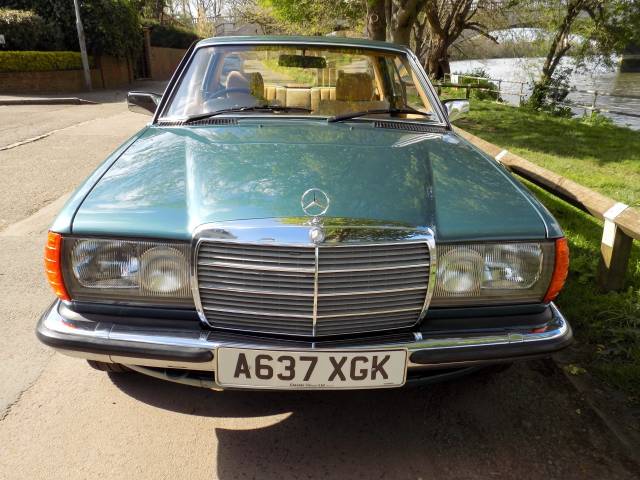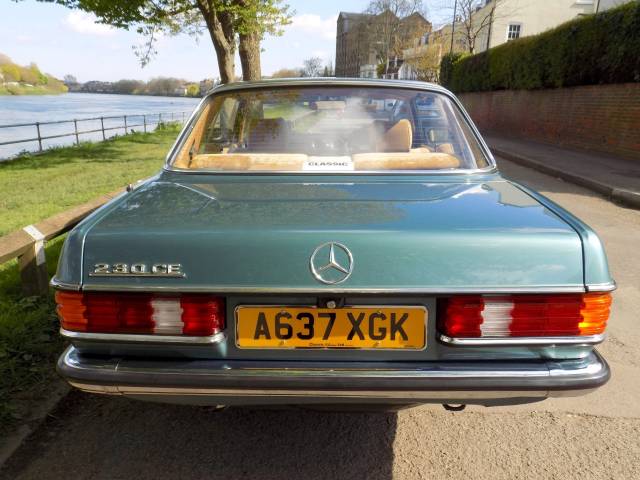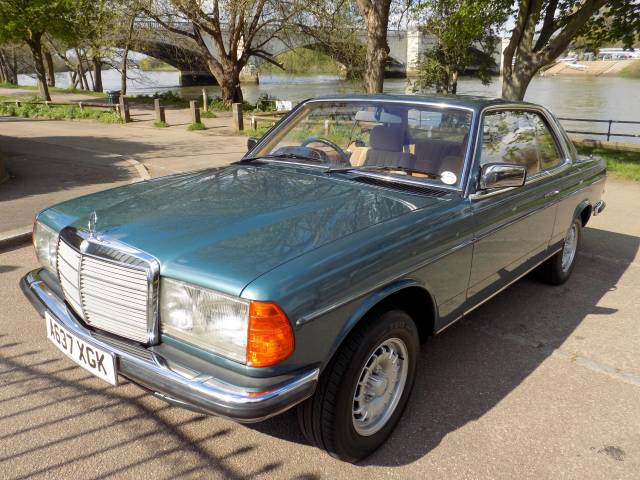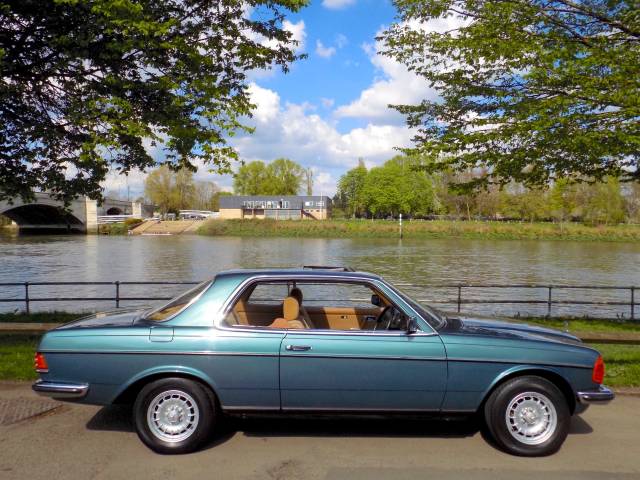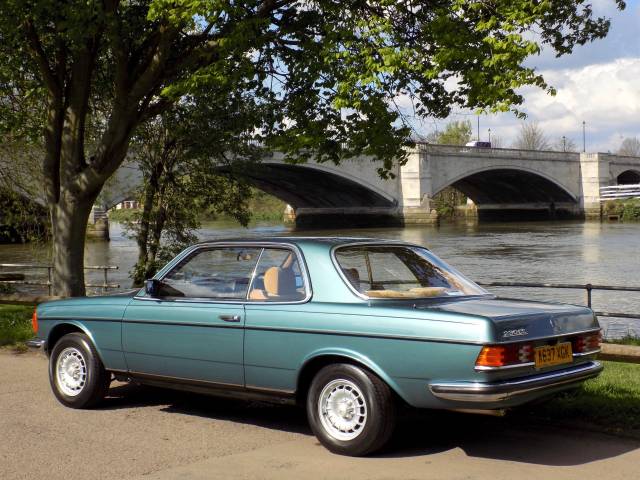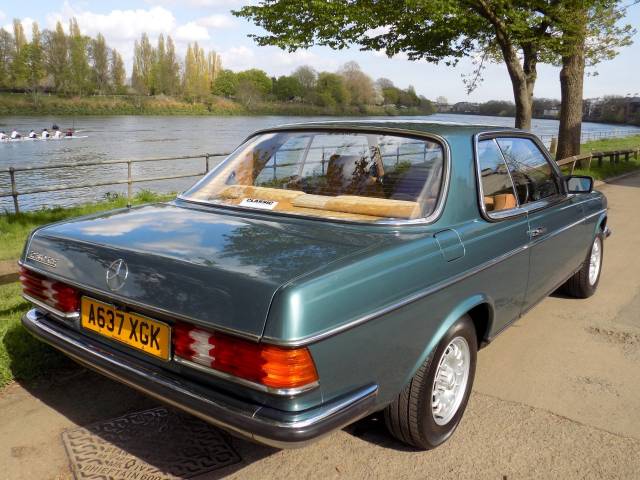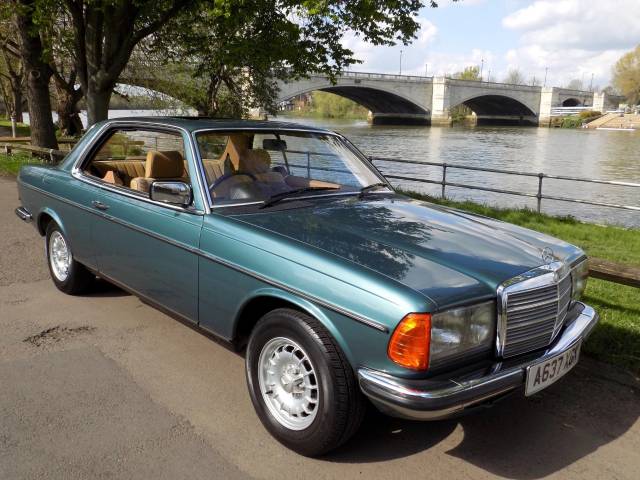 Dealer

away
Mercedes-Benz 123
The Mercedes-Benz 123 was a range of sedan cars produced by Mercedes-Bens between 1976 and 1985. Considered by some to be one of the greatest cars of the 20th century, the W123 was a well built, well performing and comfortable range of cars that quickly became a high point of the Mercedes-Benz story.
The history of Mercedes-Benz W123
The Mercedes-Benz 123 quickly outsold its predecessor, the Mercedes-Benz W114, with 2.7 million Mercedes-Benz 123 saloons sold before it was replaced by the Mercedes-Benz W124. Mercedes-Benz as a company can trace their history to the inventor of the first petrol-powered car, the Benz Patent Motorwagen, Karl Benz. The first car to be branded as Mercedes-Benz came about following the merge of Karl Benz's company DMG with Emil Jellinek, a European automobile entrepreneur. Jellinek has been praised with introducing the first 'modern' car, which he named after his daughter: Mercedes.
The Mercedes-Benz 123 shared some similarities with its predecessors, however the larger wheelbase and exterior along with an updated exterior made it a more comfortable and spacious business saloon. The engines were carried over from the W115, however the 3 litre 5 cylinder diesel model was renamed 300D (replacing 240 D 3.0).
Nine months following the introduction of the Mercedes-Benz W123, it was available on the black market in Germany. These were available for immediate delivery– it is a sign of the popularity of the car that these 'barely used' models commanded a cost of around DM 5,000 over the asking price for new, purely because of the speed of delivery.
Editions of the Mercedes-Benz W123
In 1976, a coupe version of the Mercedes-Benz 123 was introduced, the W123C/CE. This had a shorter wheelbase than the saloon and was available with both 230C and 280 C/CE engines in most markets. America also saw the availability of a 300 TD version with turbocharged 3 litre diesel engines - originally equipped with a natural aspirated 300TD engine, most buyers found the newer turbocharged engine to be more fitting for the heavy wagon.
1976 also saw the introduction of an edition of the Mercedes-Benz 123 with a longer wheelbase (3,425 mm versus 2, 795 mm in the original) which were sold as 7/8 seater sedans or, when equipped with a chassis with complete front body clip, as the base for ambulance and hearse bodies. The W123T estate was exhibited first at the Frankfurt Auto Show in September, 1977. The 'T' stood foor 'Touring and Transport', meaning it was an estate/station wagon-sized sedan, and from 1978 the W123T became available on the general market.
The Mercedes-Benz 123 was replaced in 1985 by its successor Mercedes-Benz W124.