Mercedes-Benz 190 Classic Cars for Sale
45 Offers for Mercedes-Benz 190 found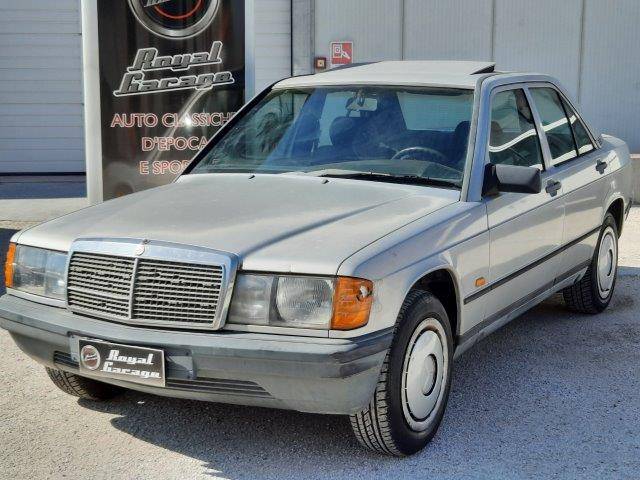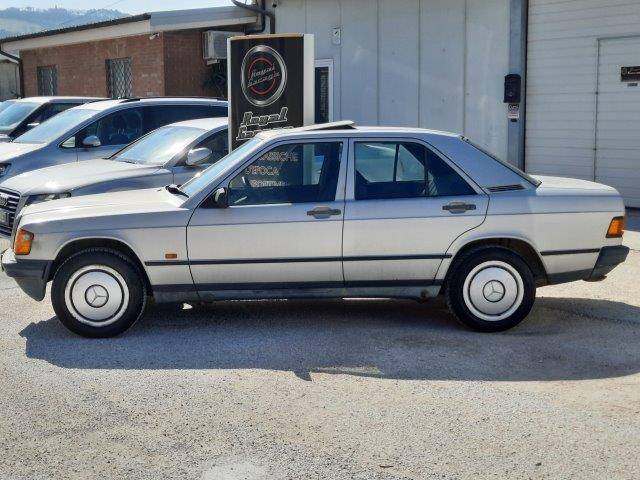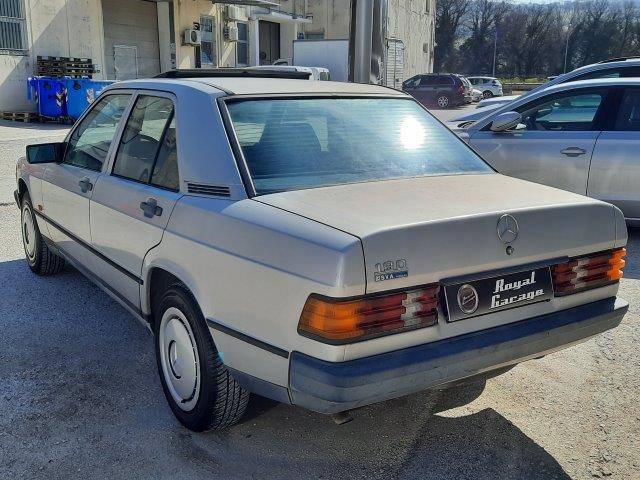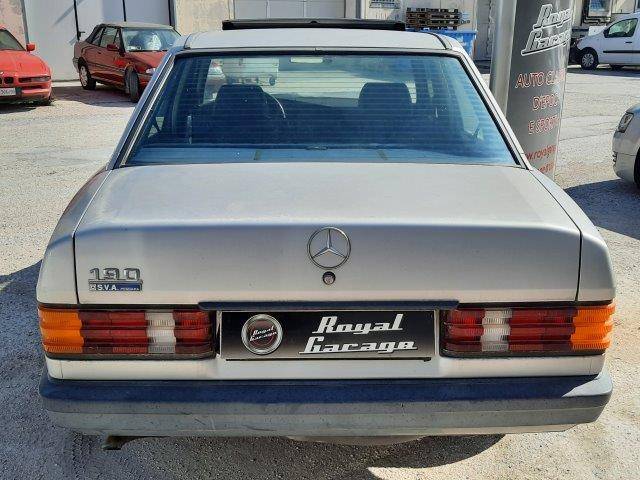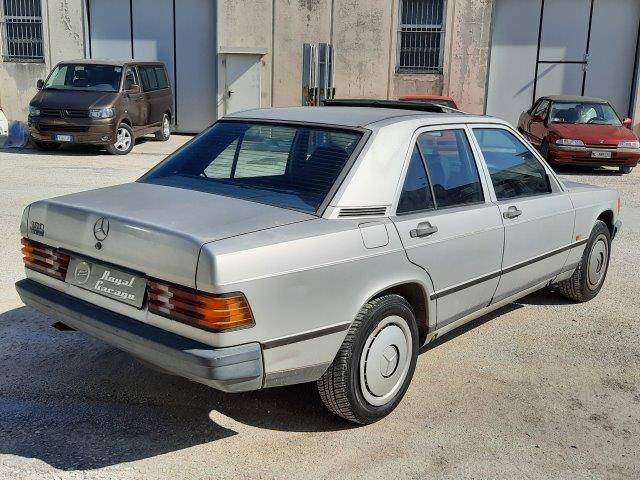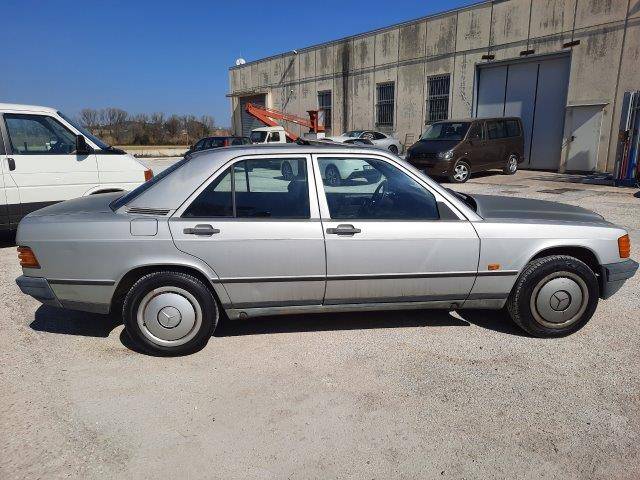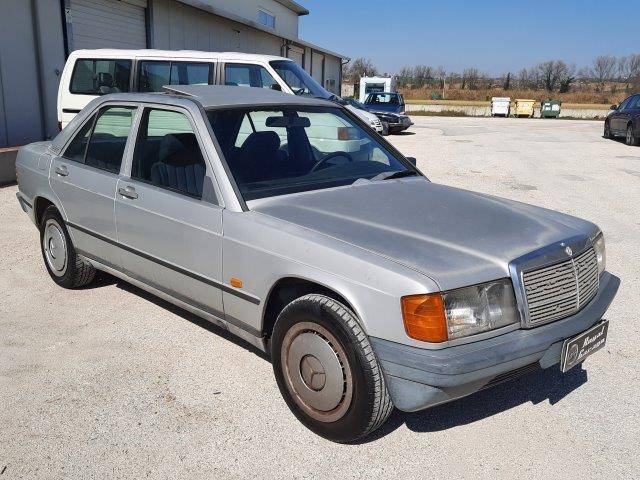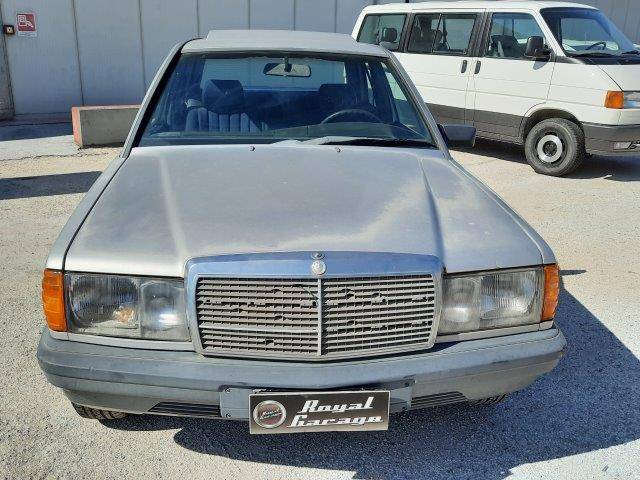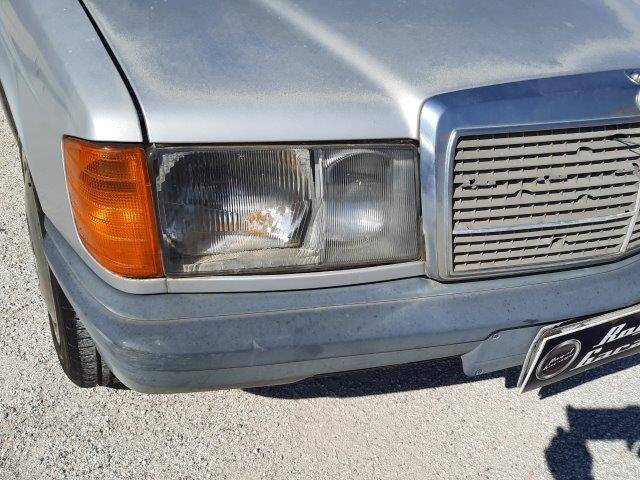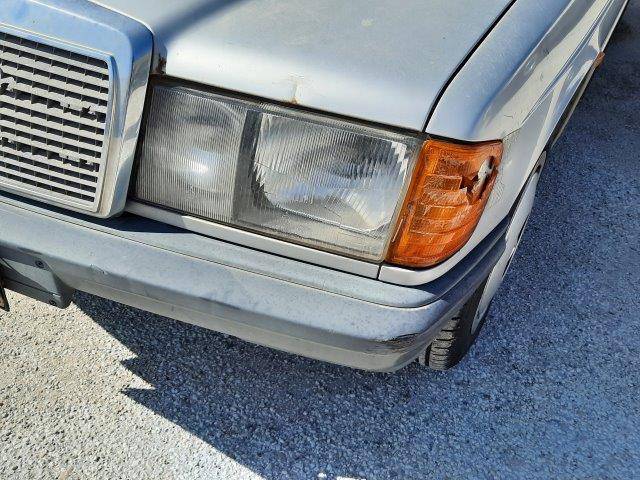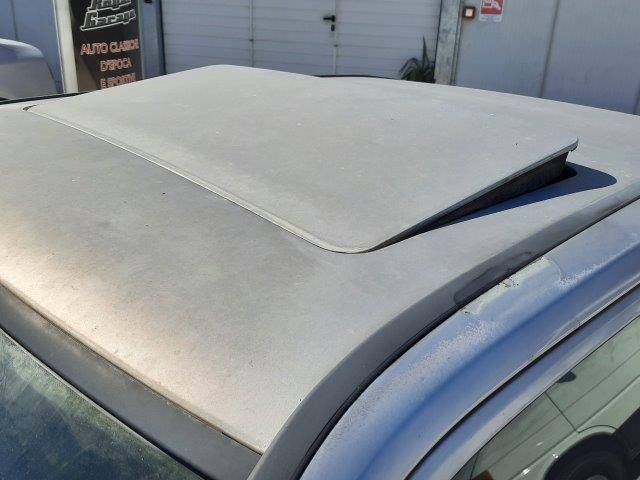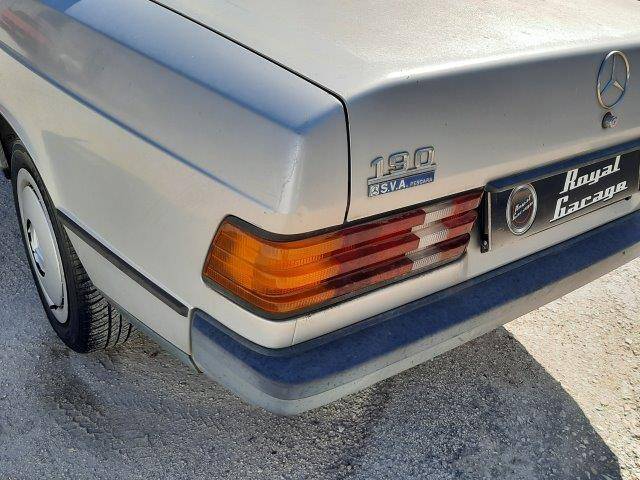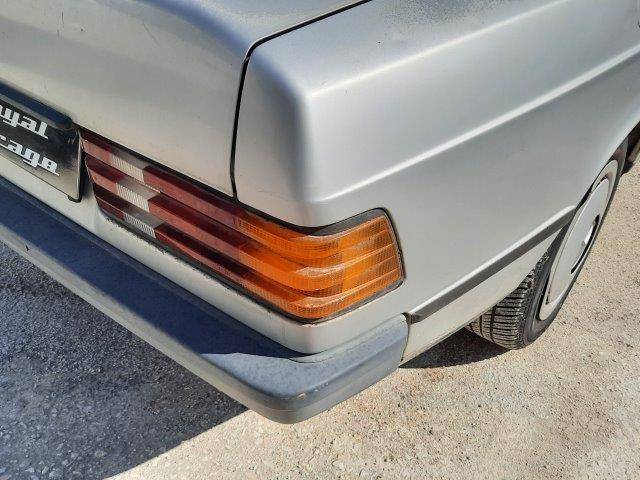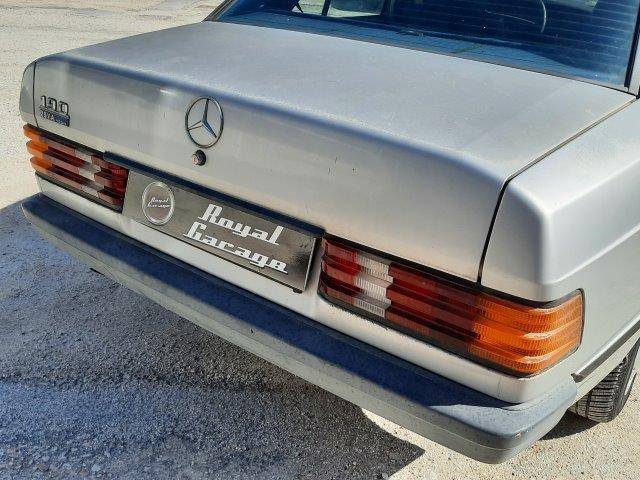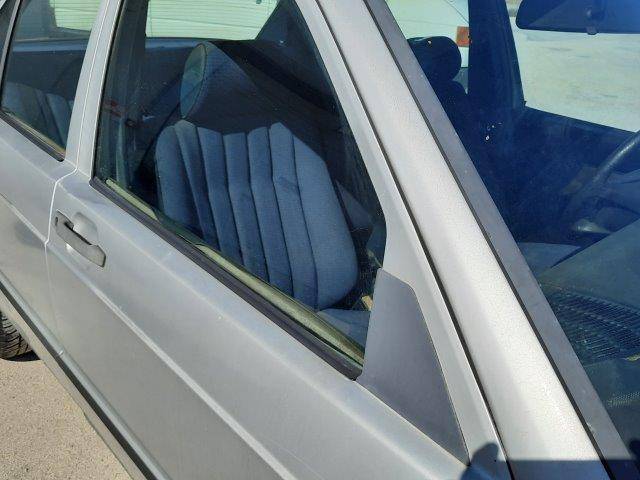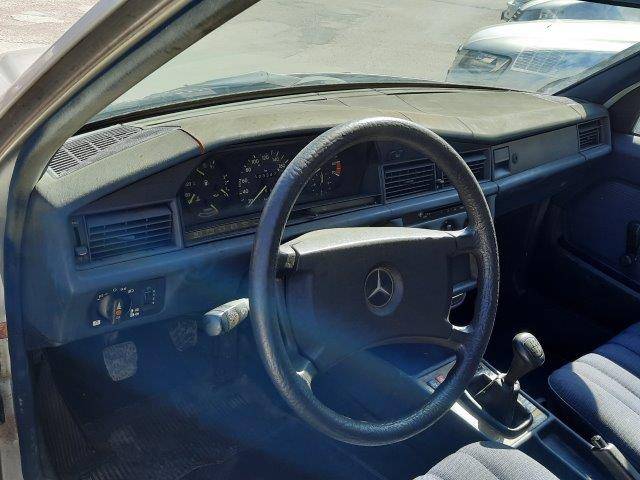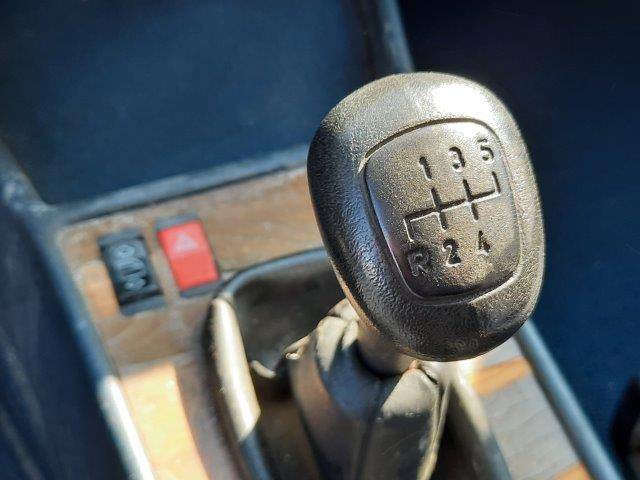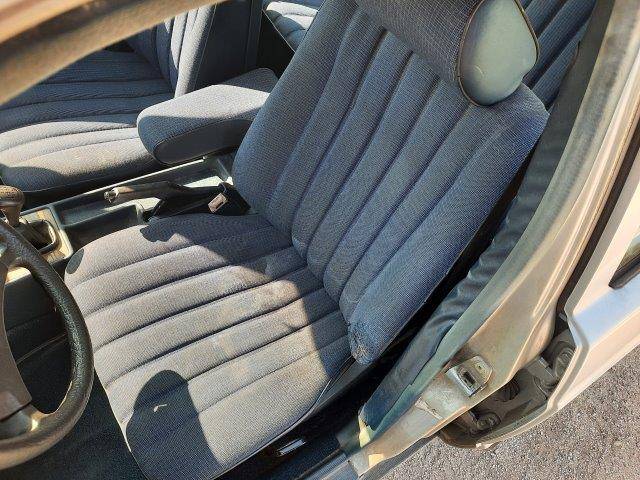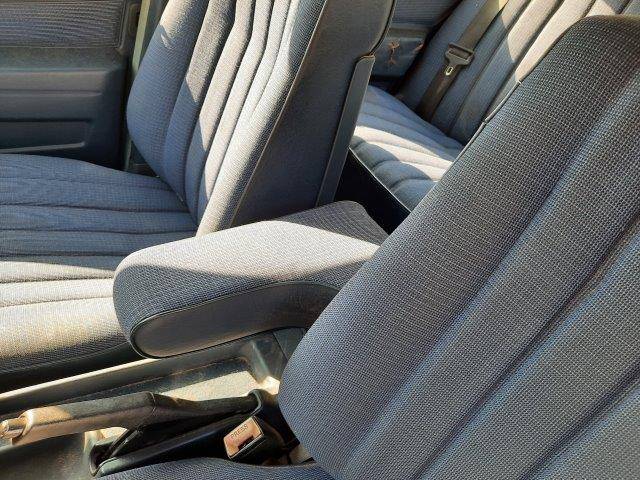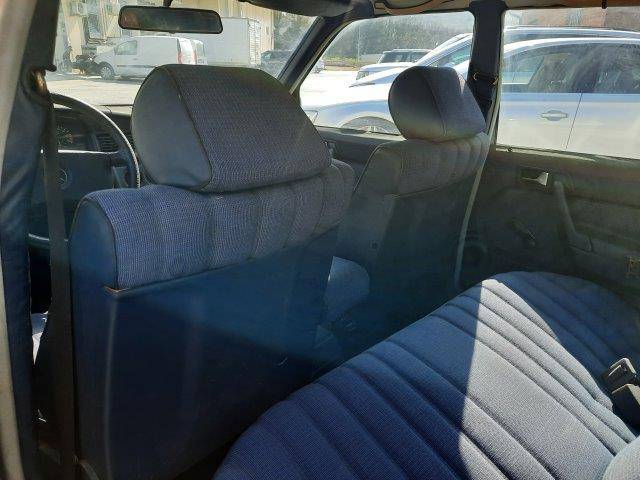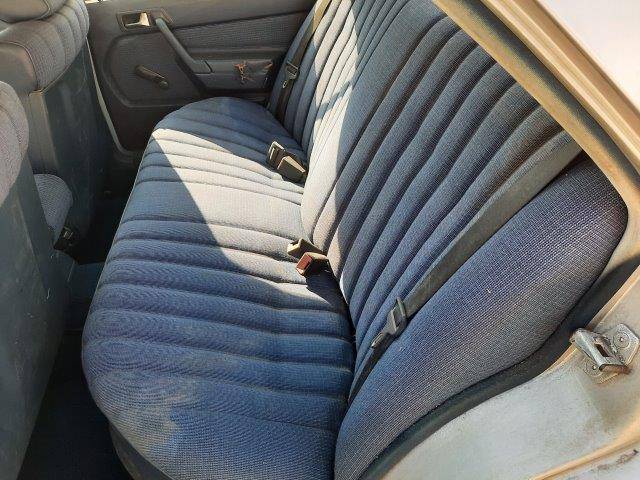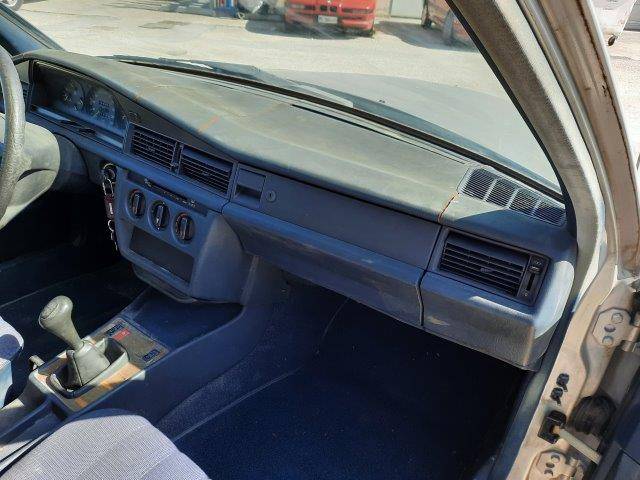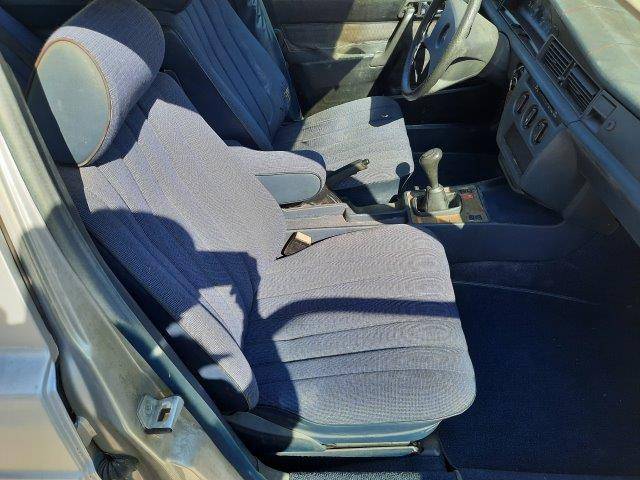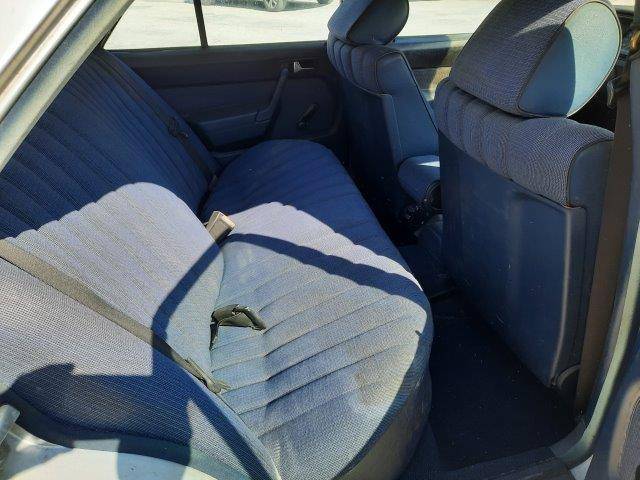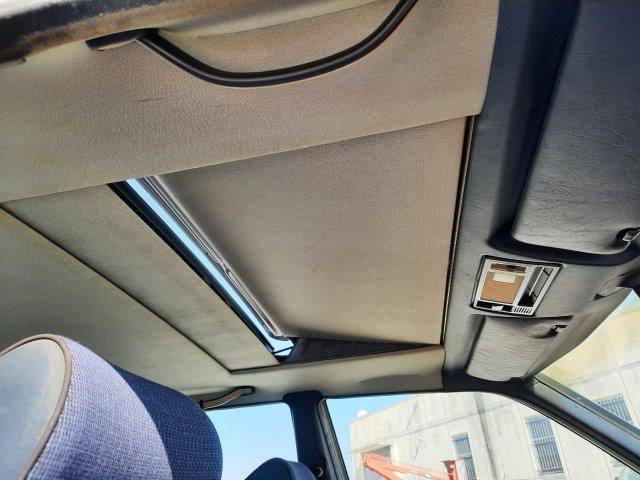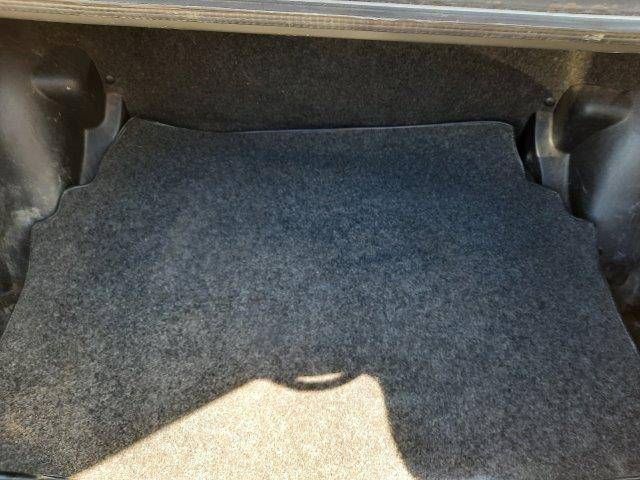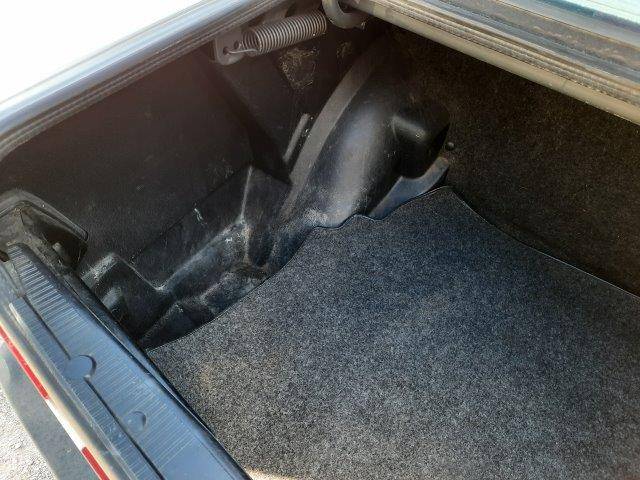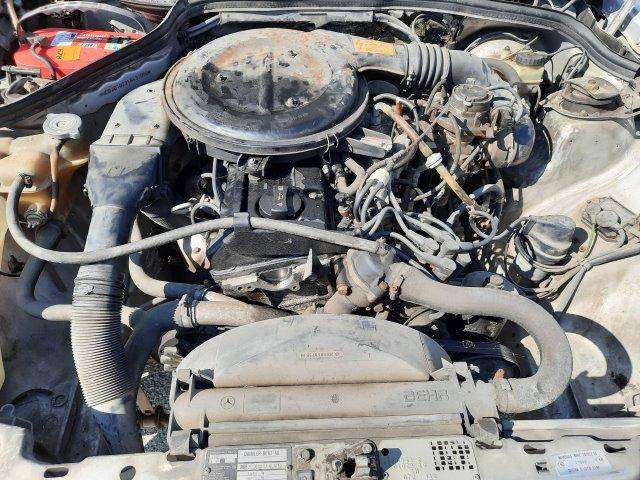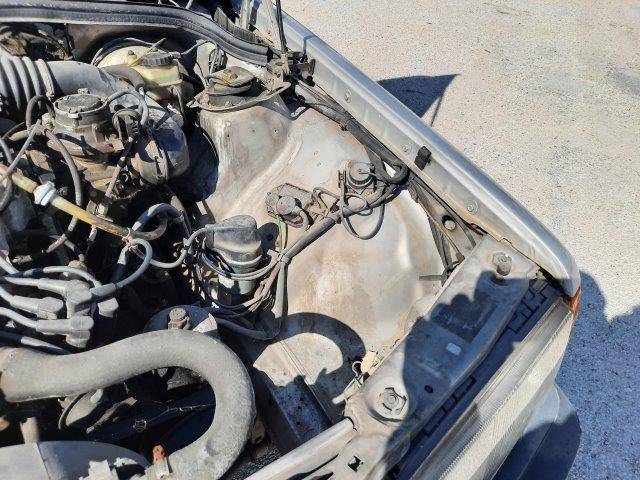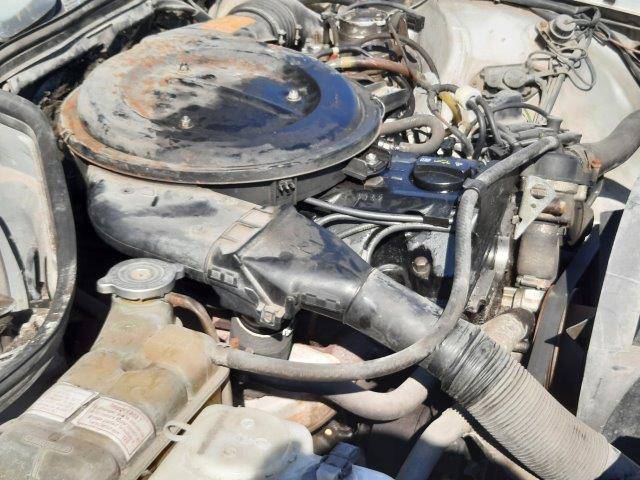 TETTO - SERVICE BOOK -
Dealer

away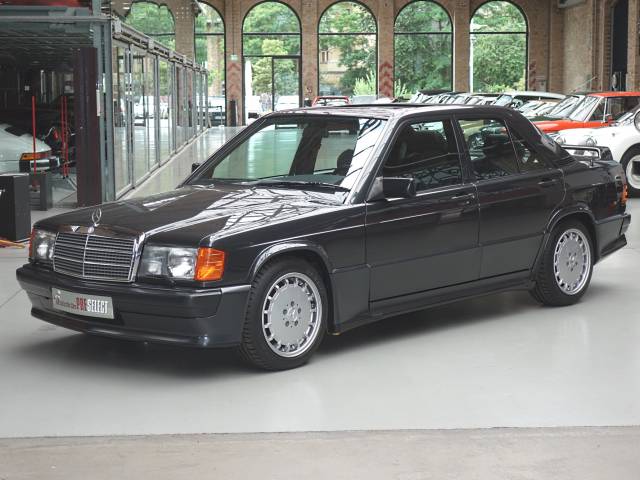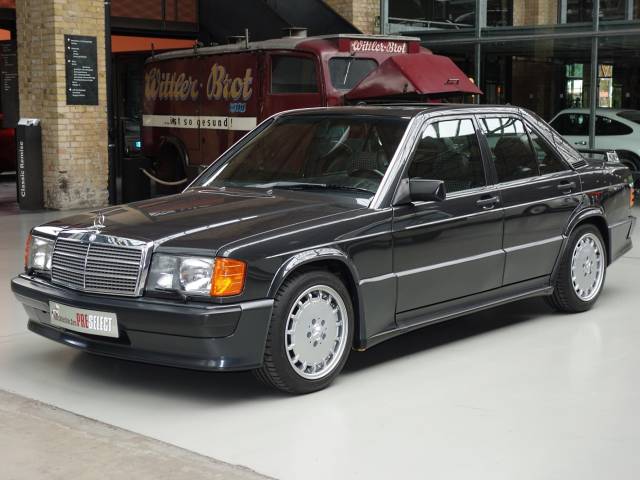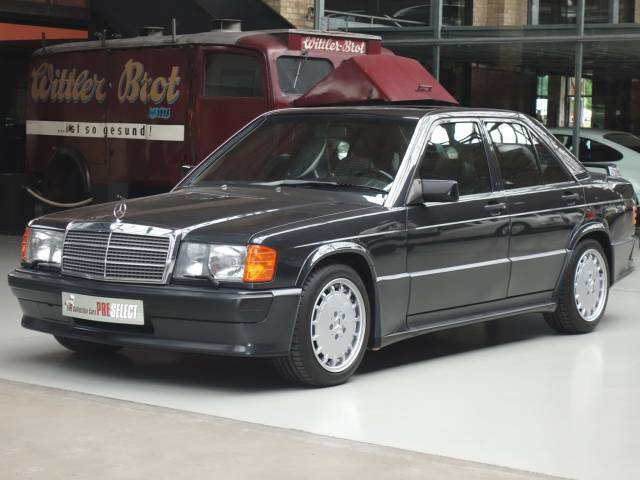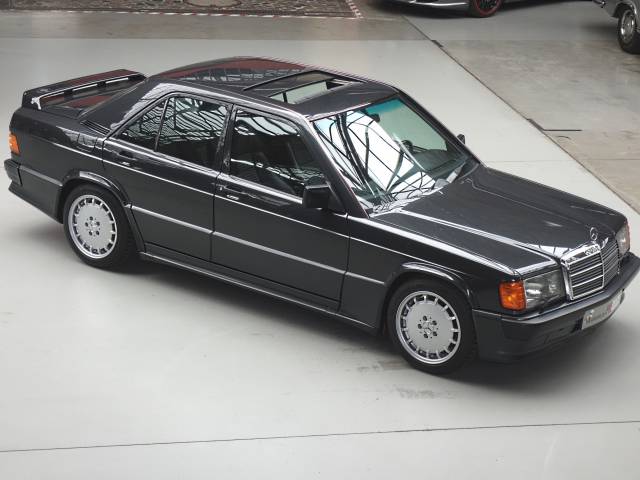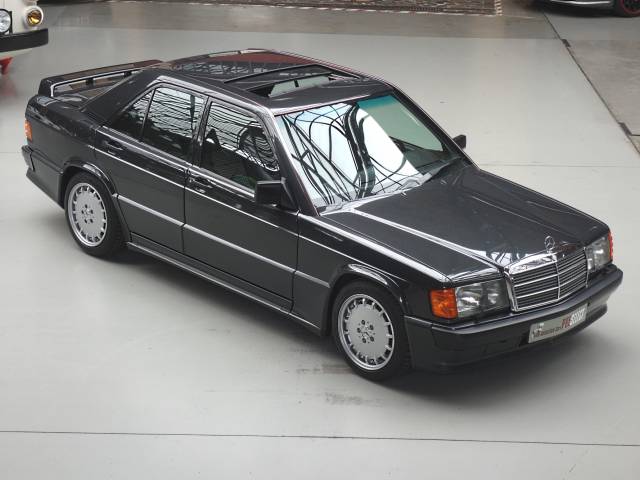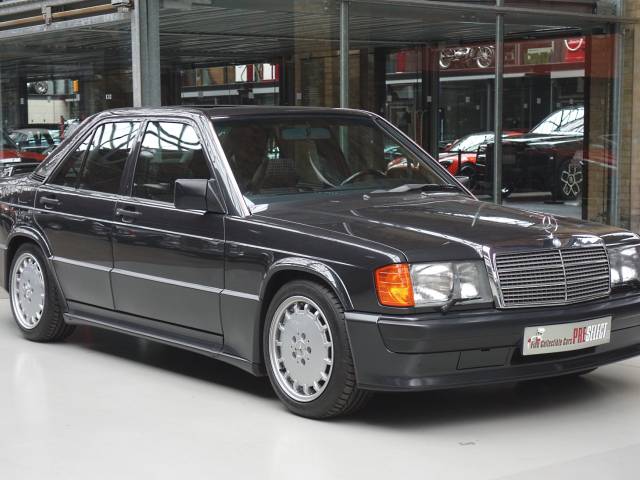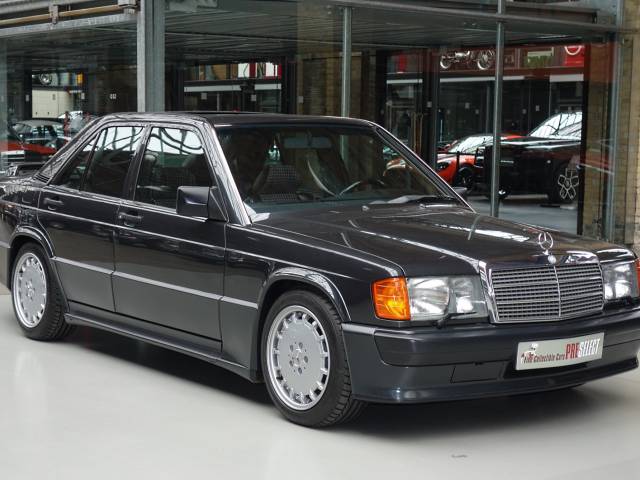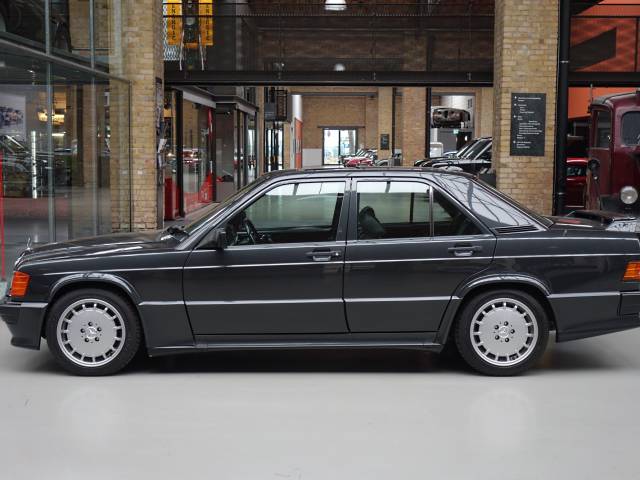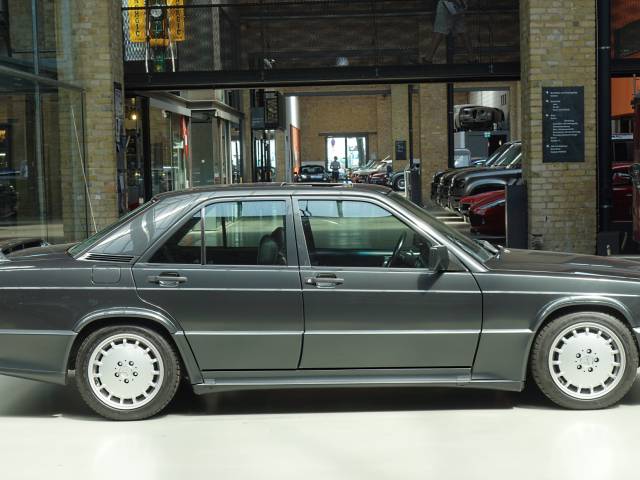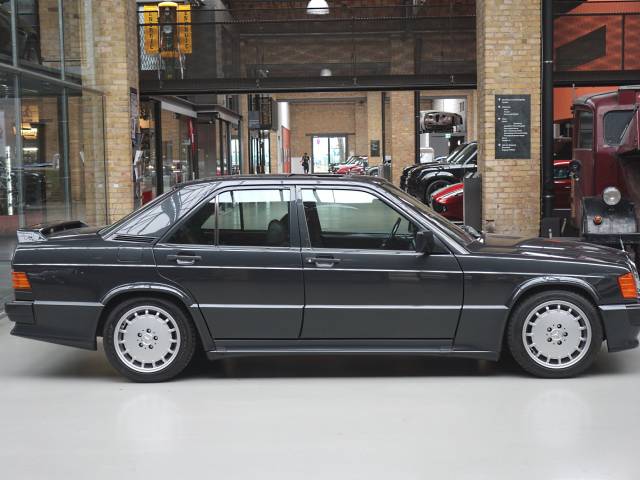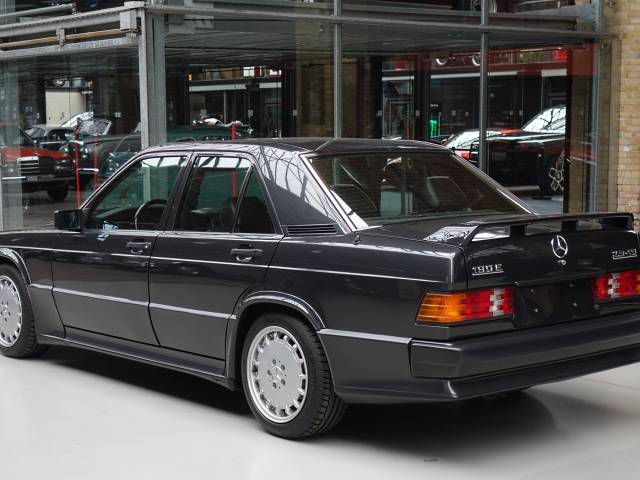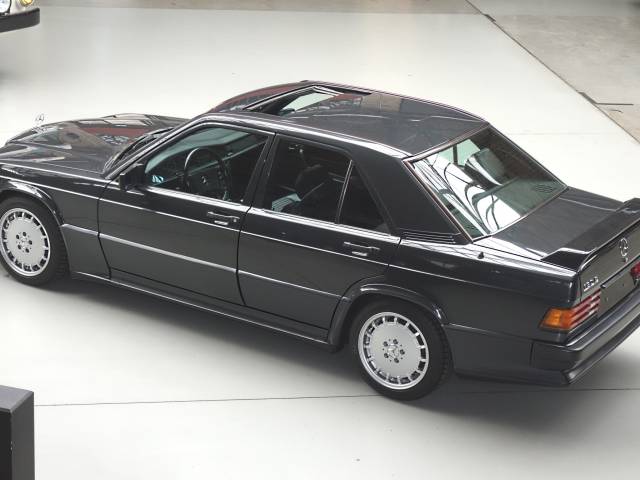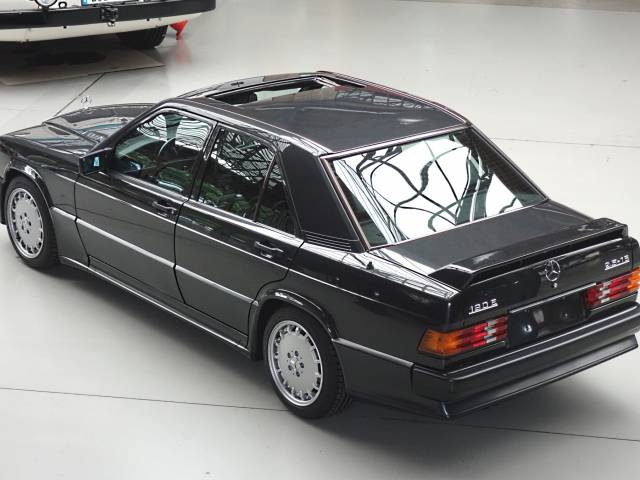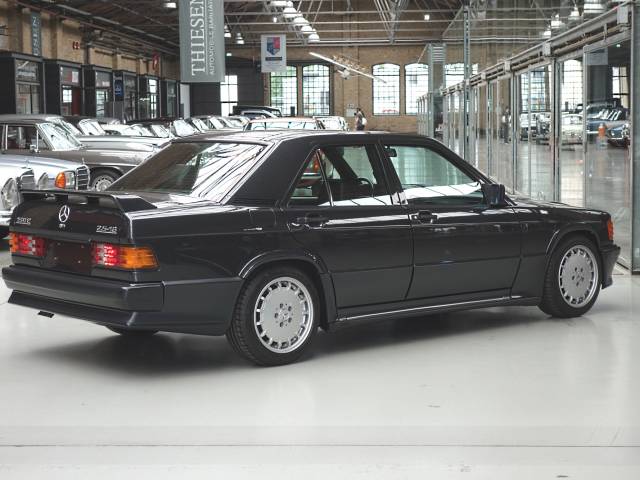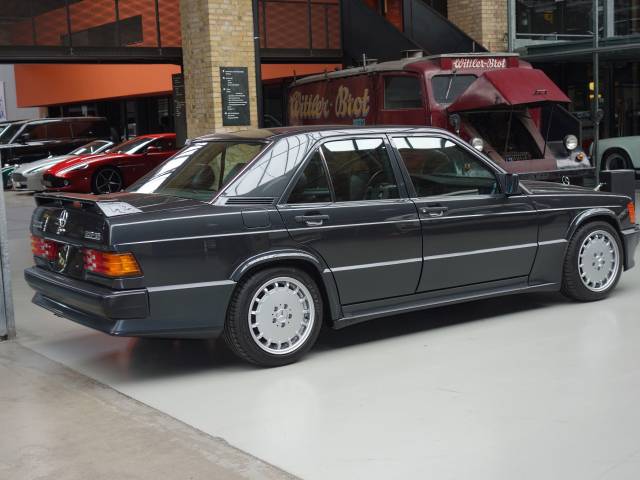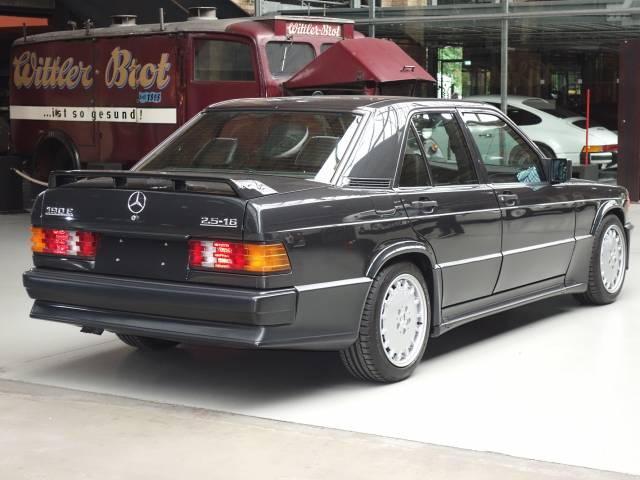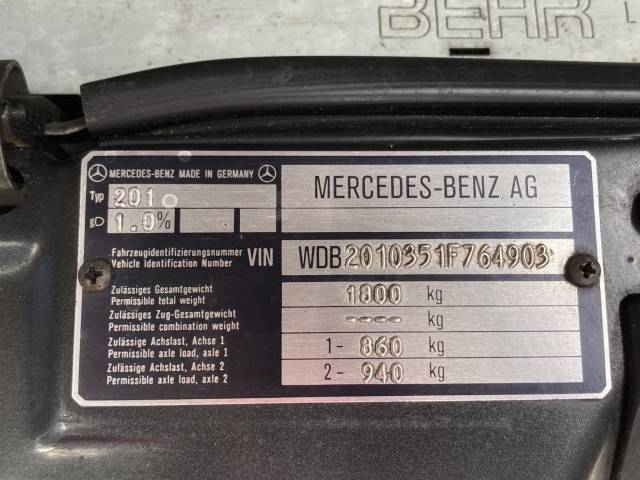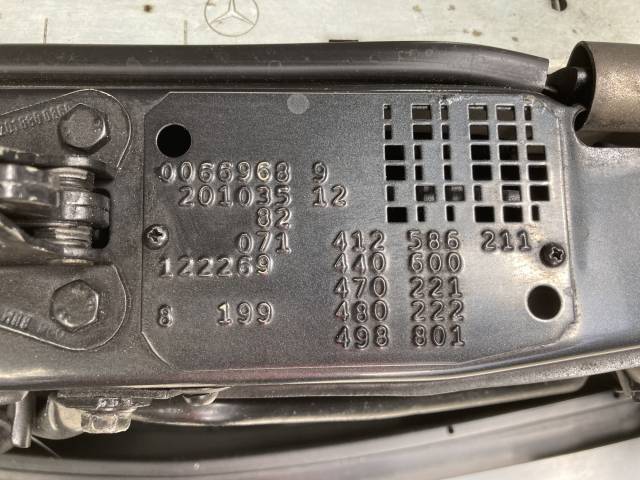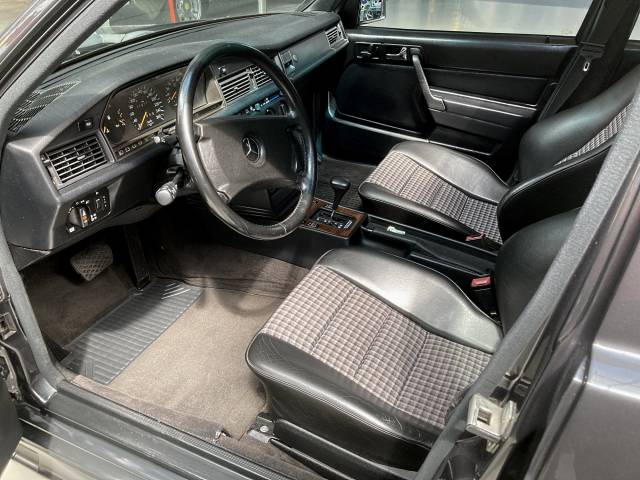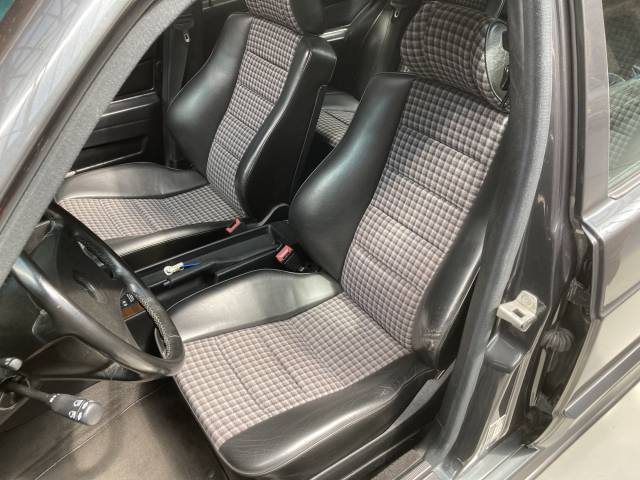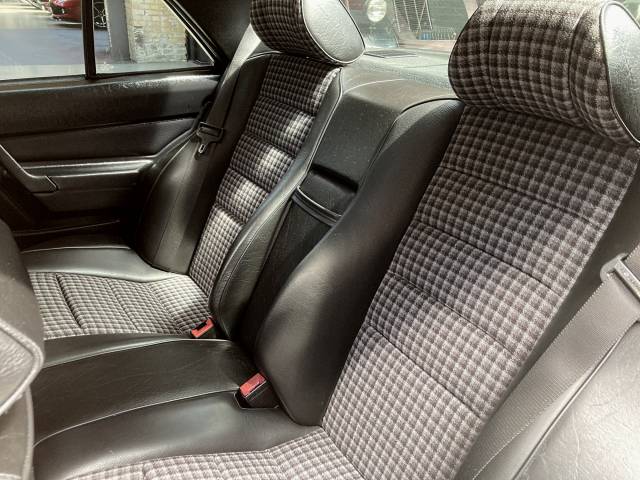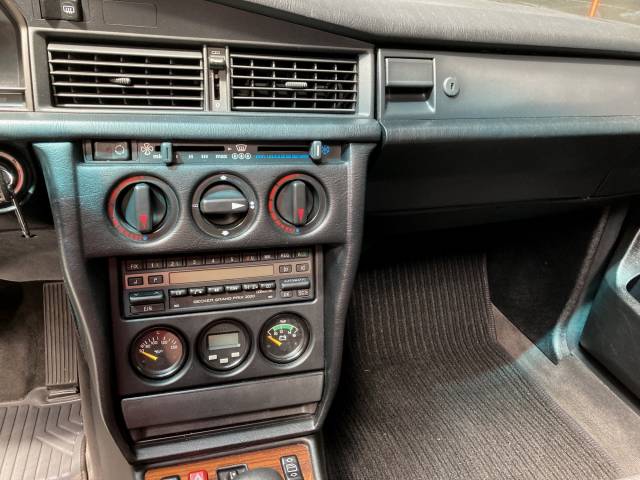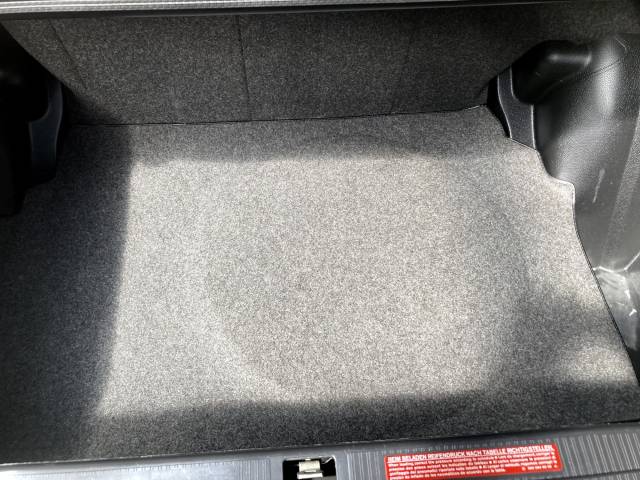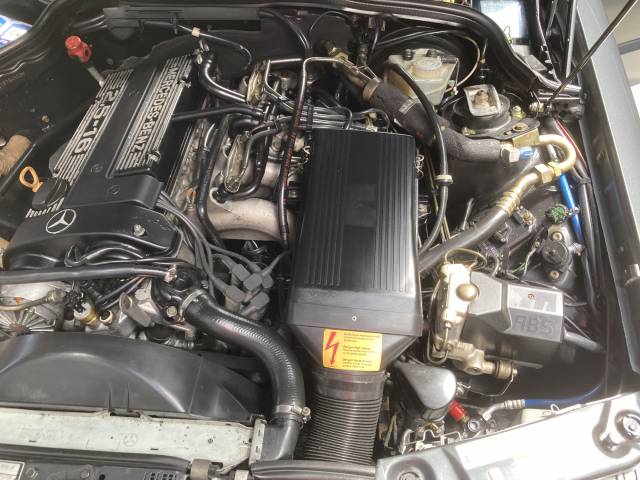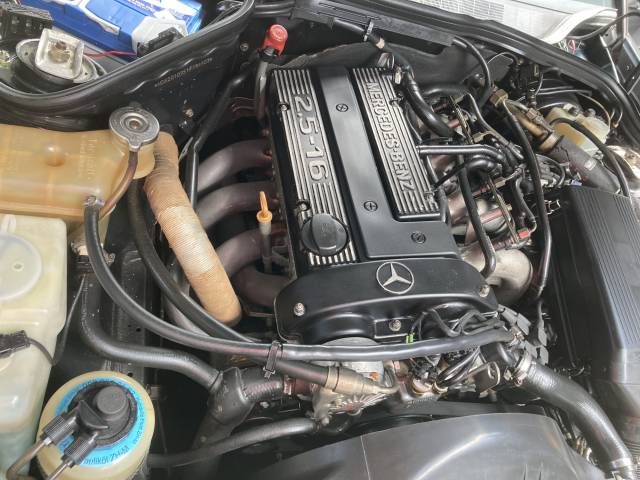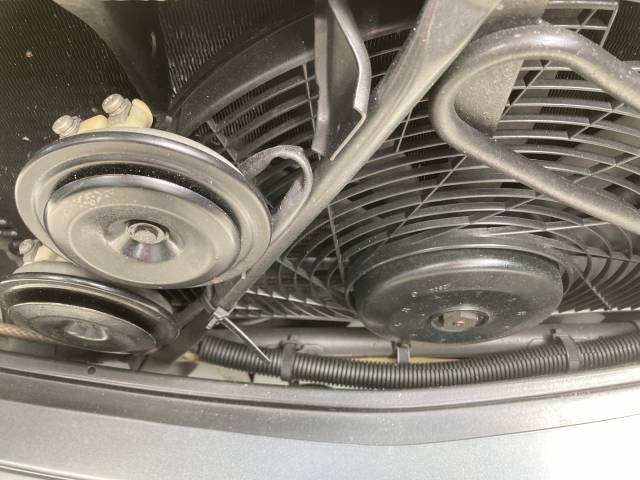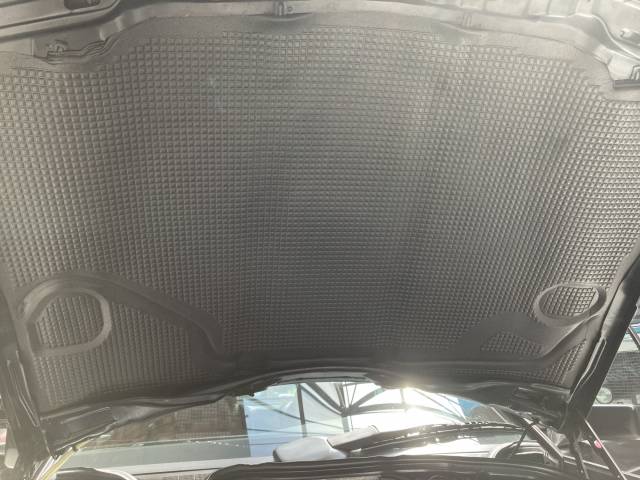 Dealer

away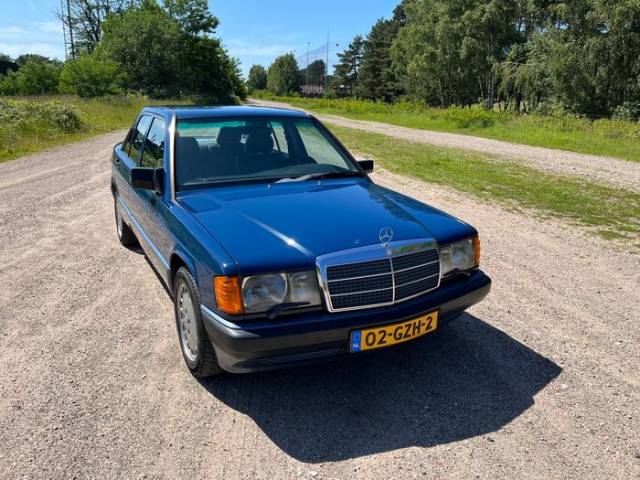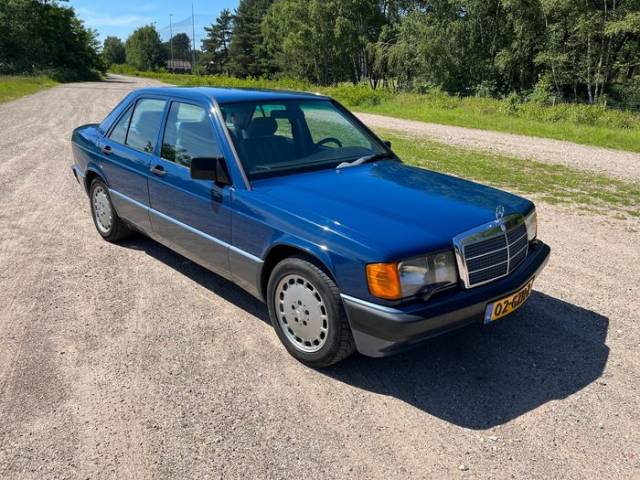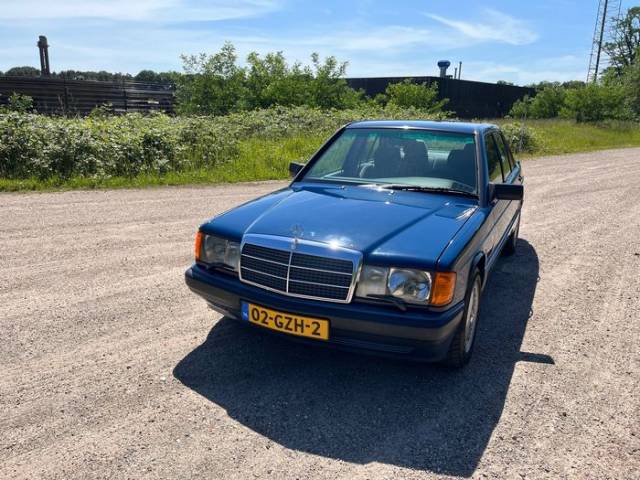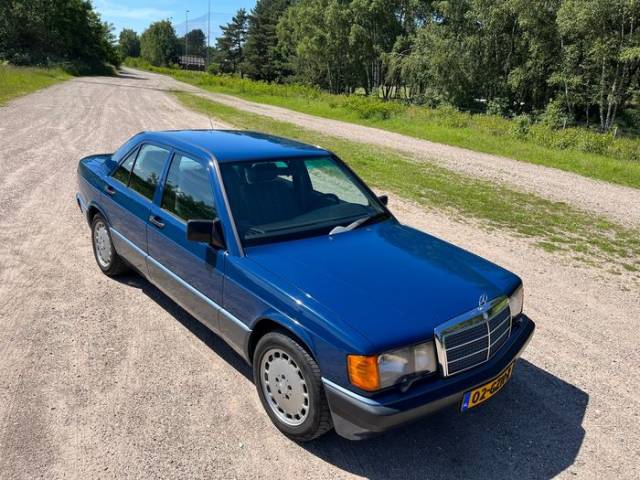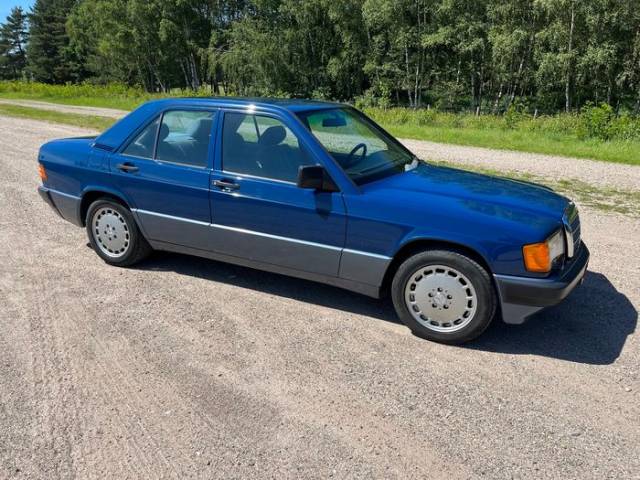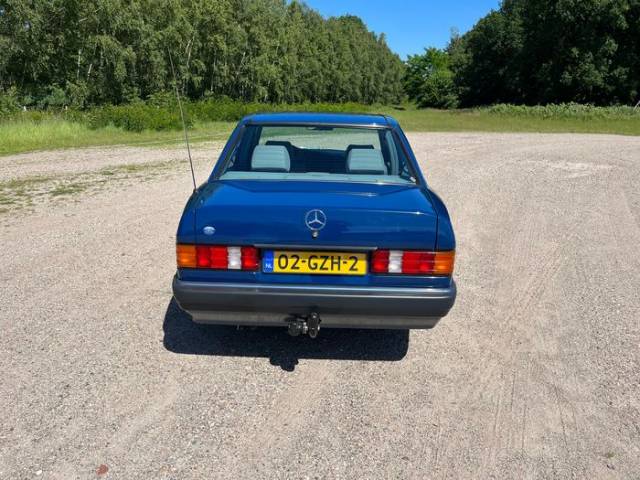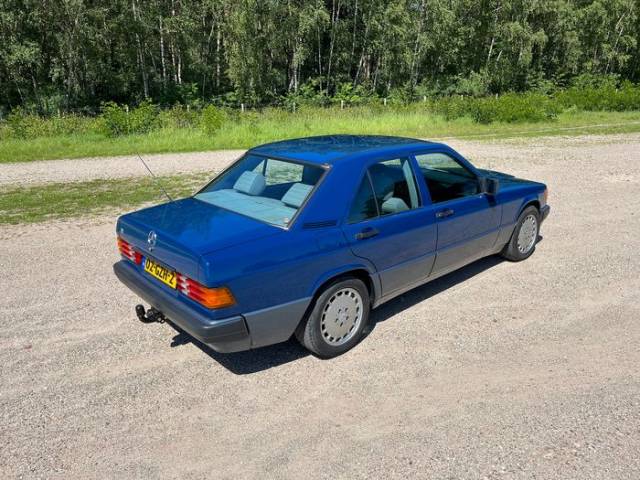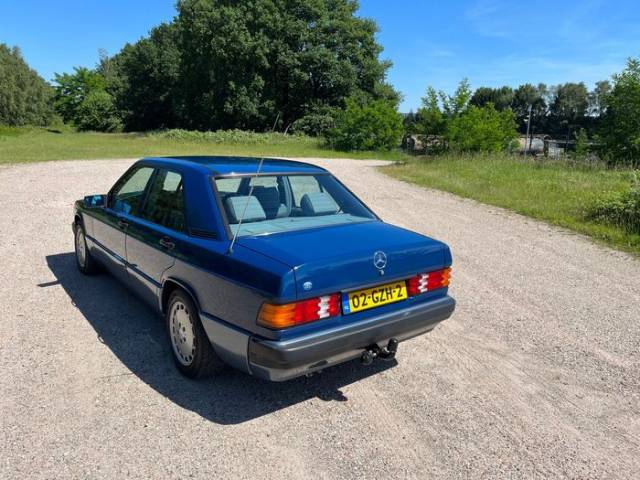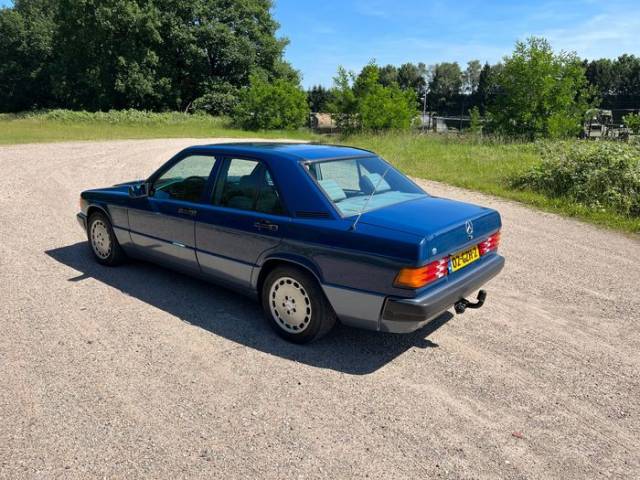 Dealer

away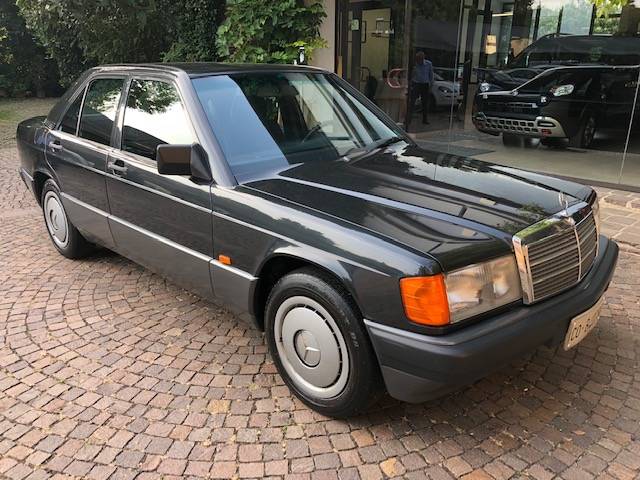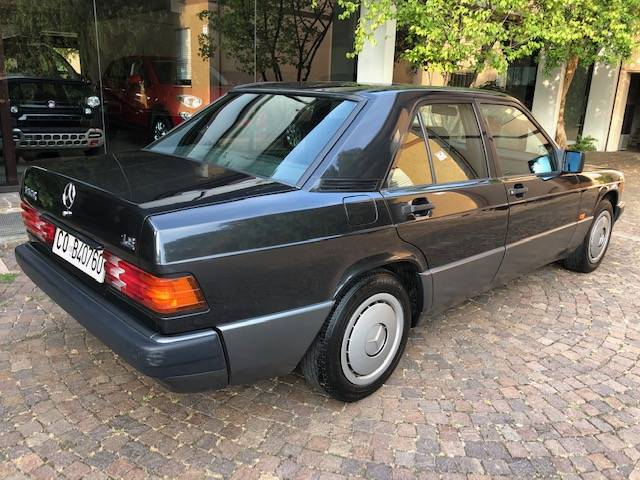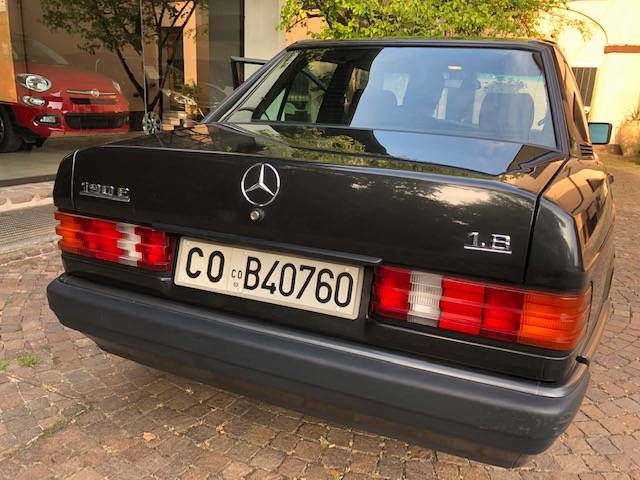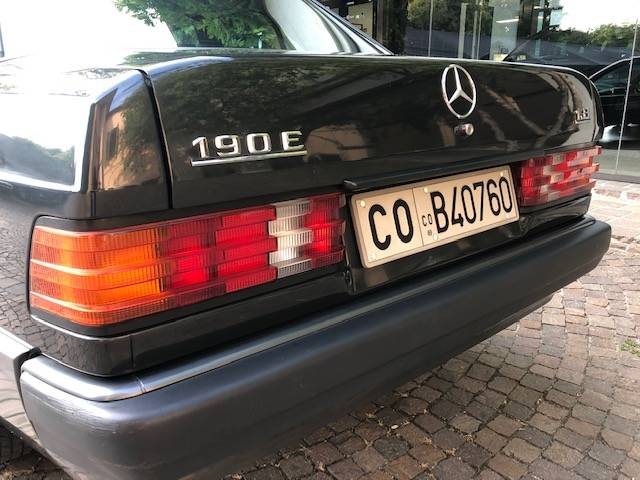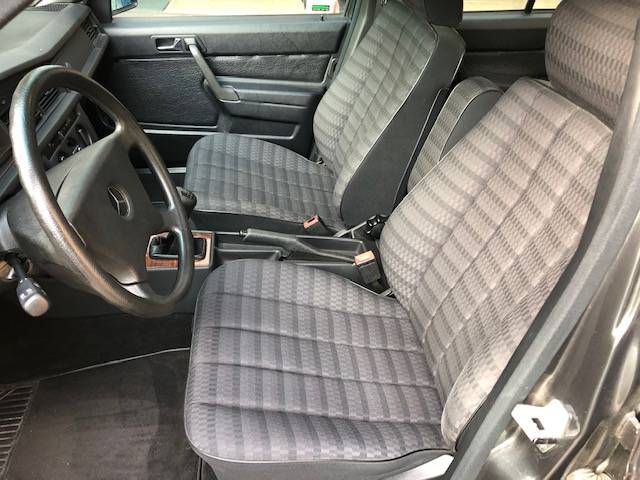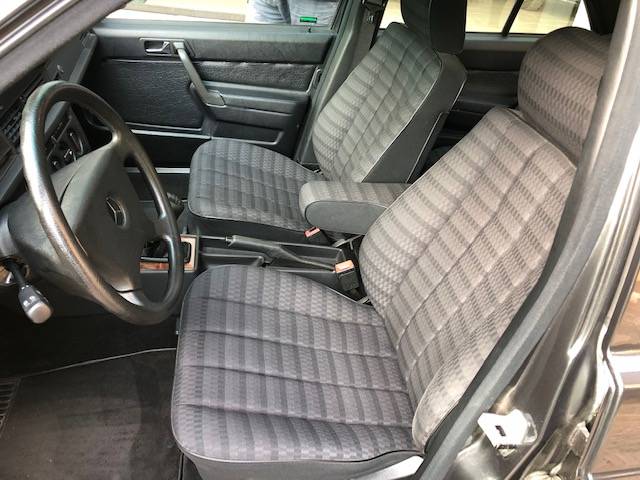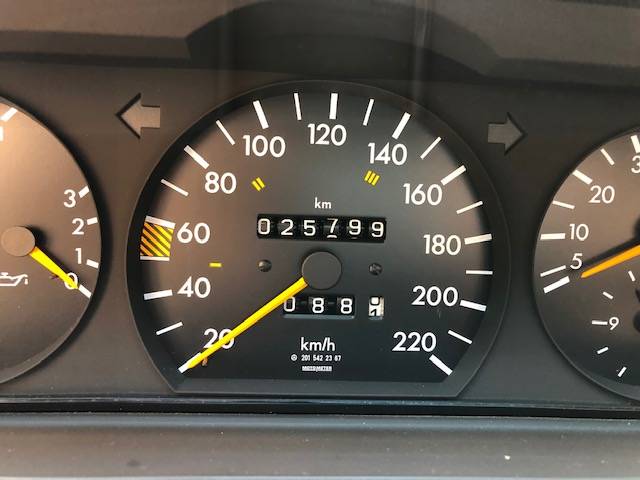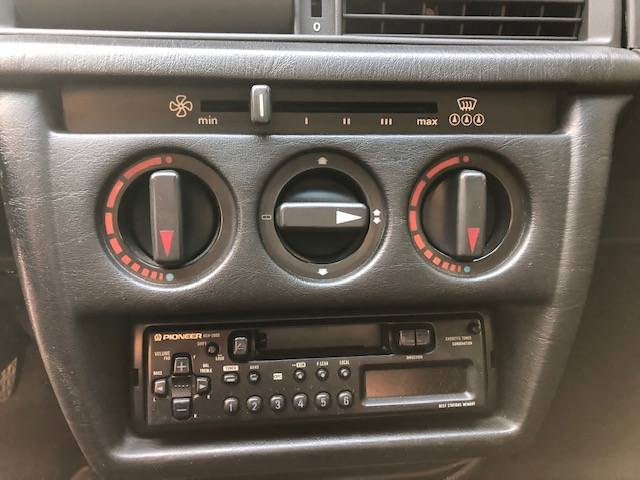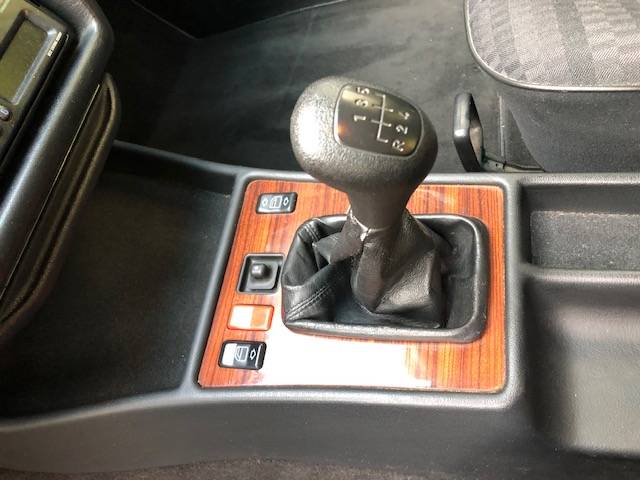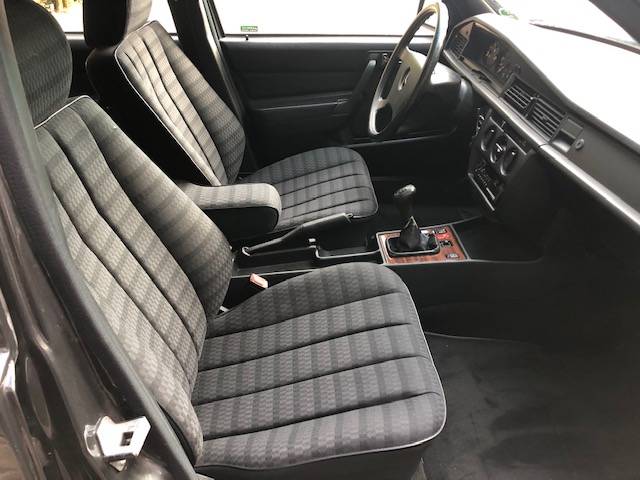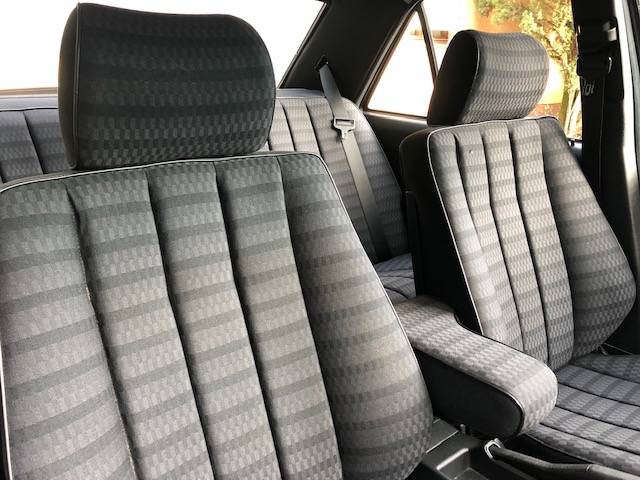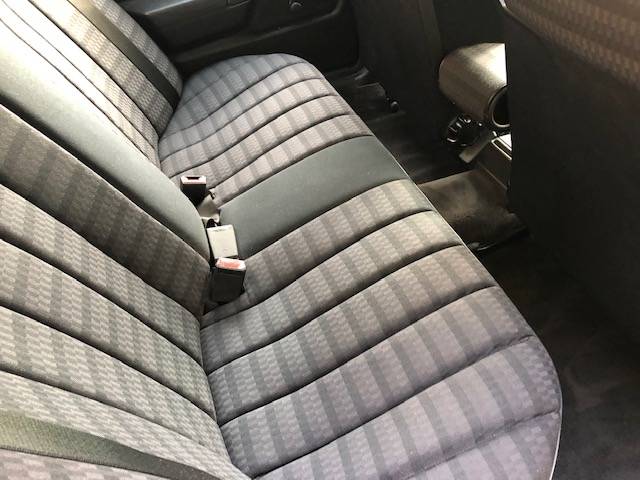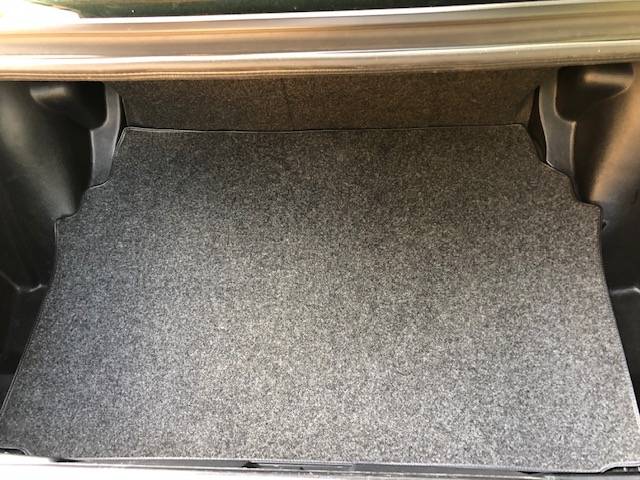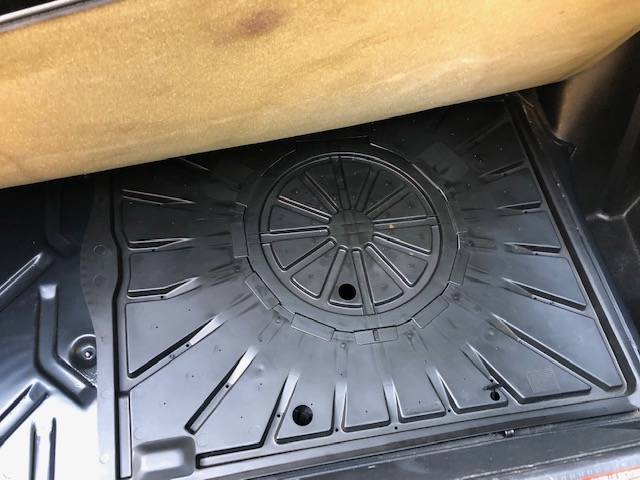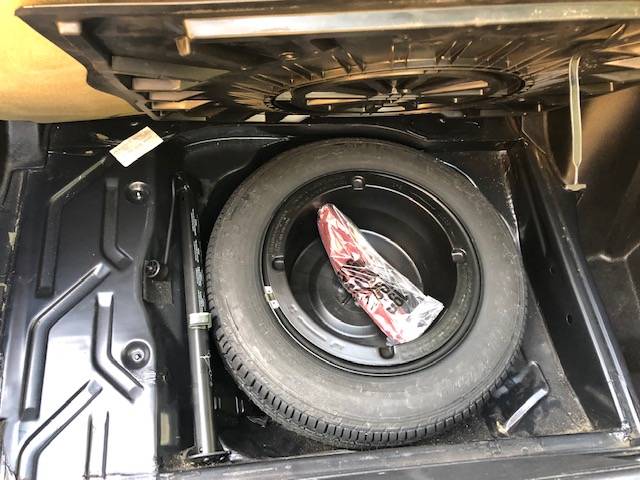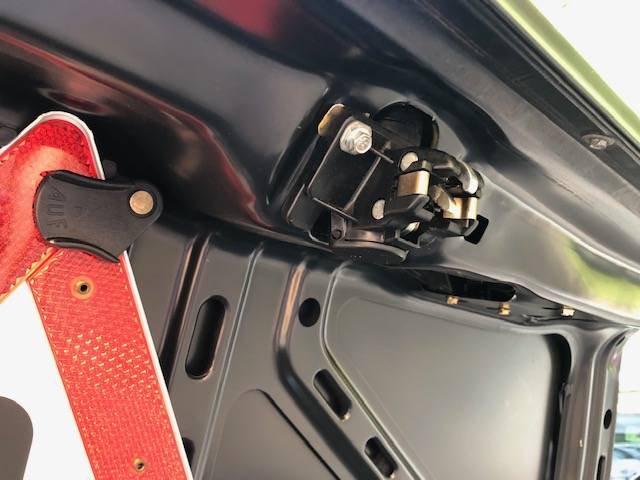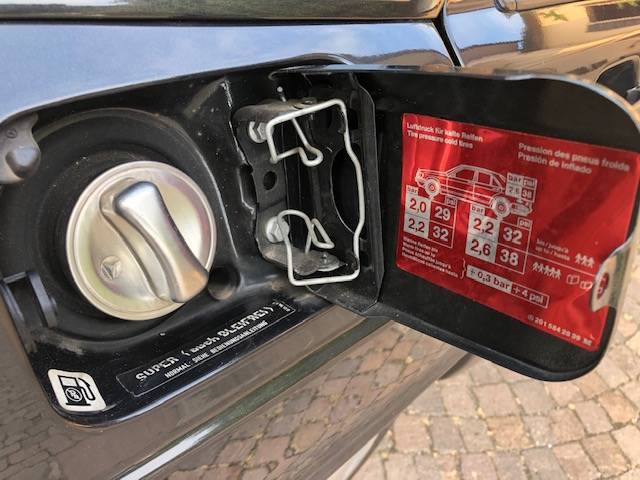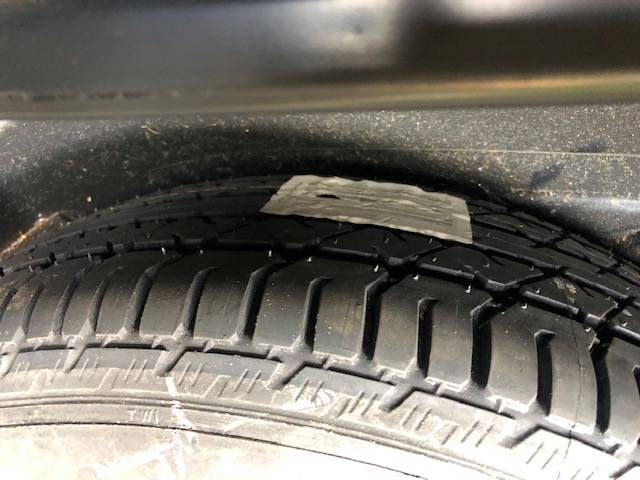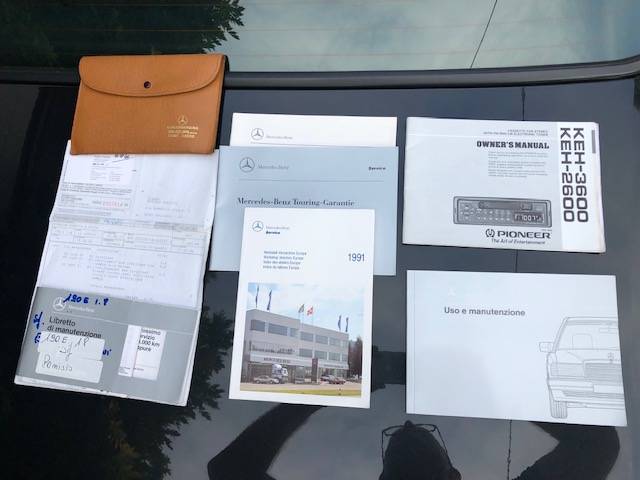 Dealer

away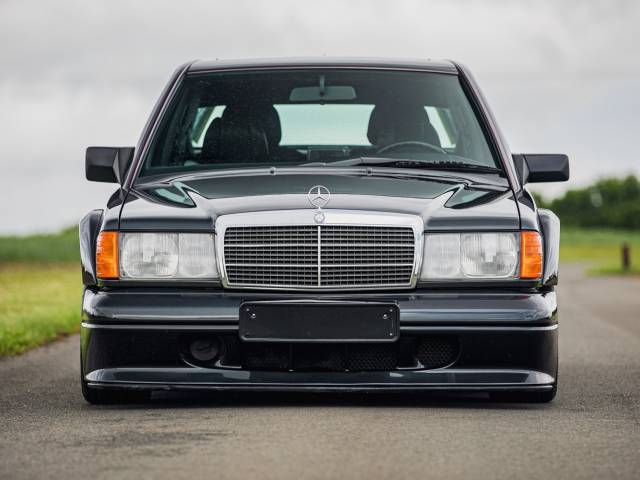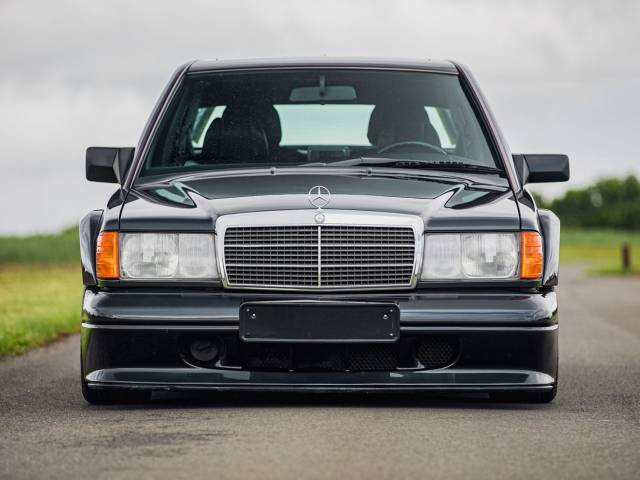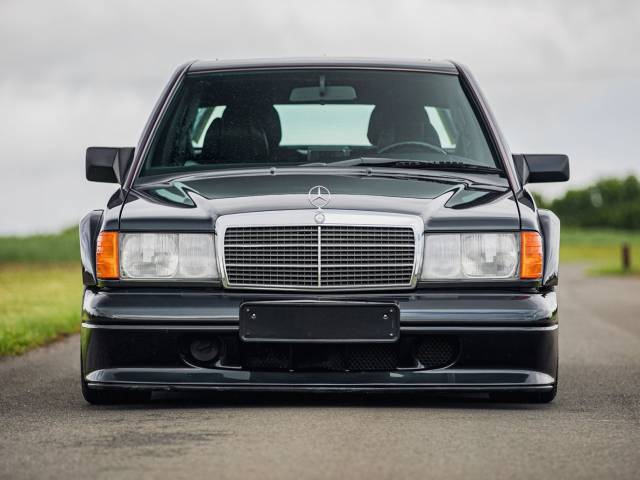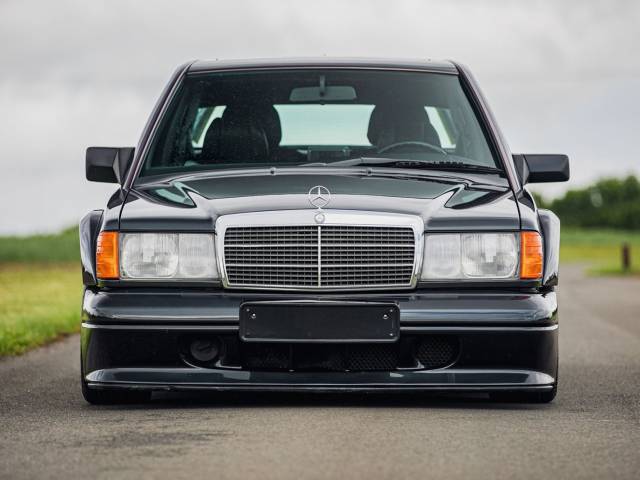 Dealer

away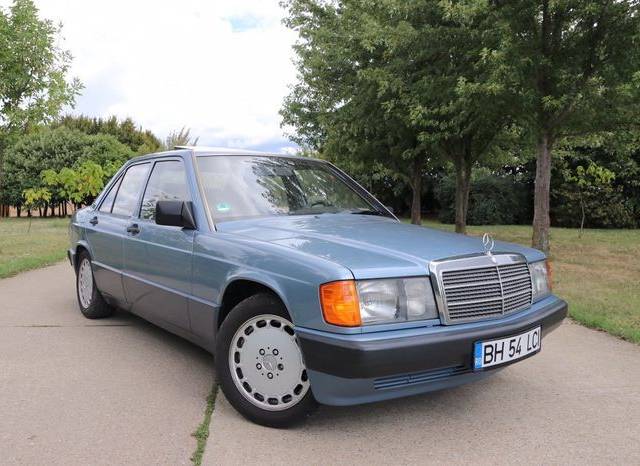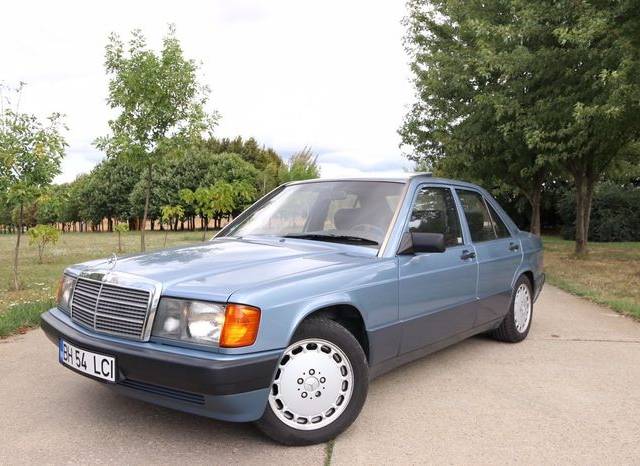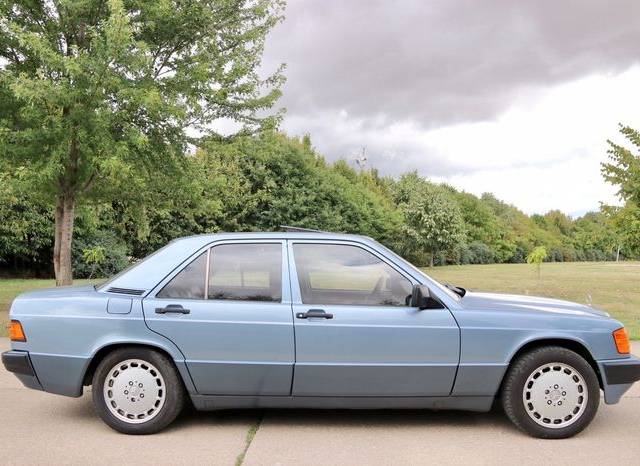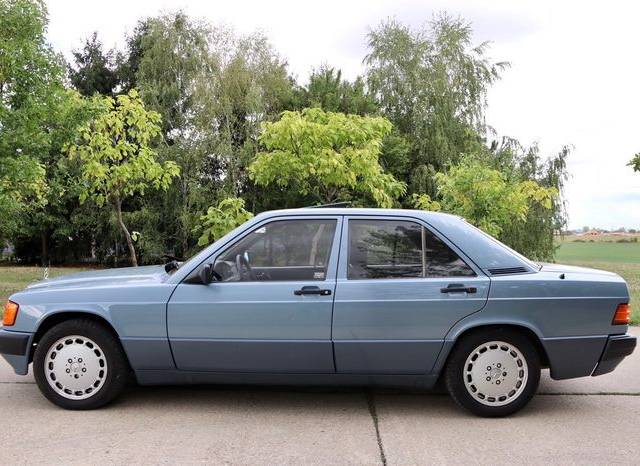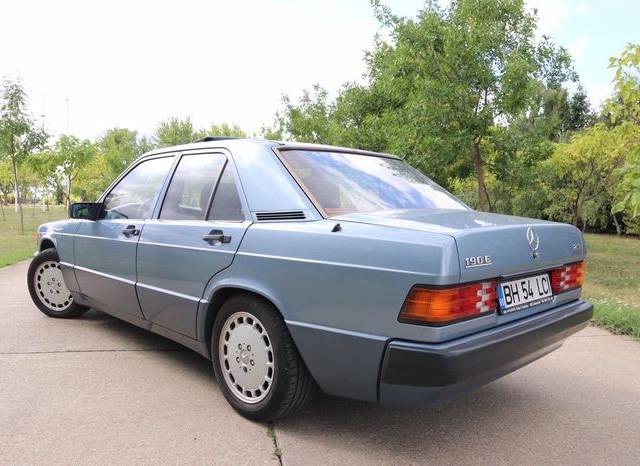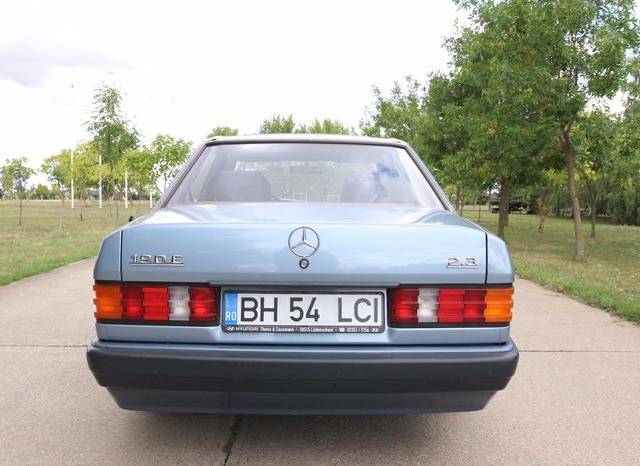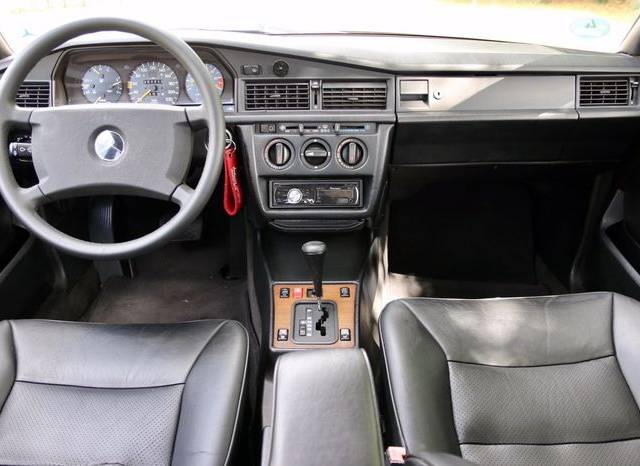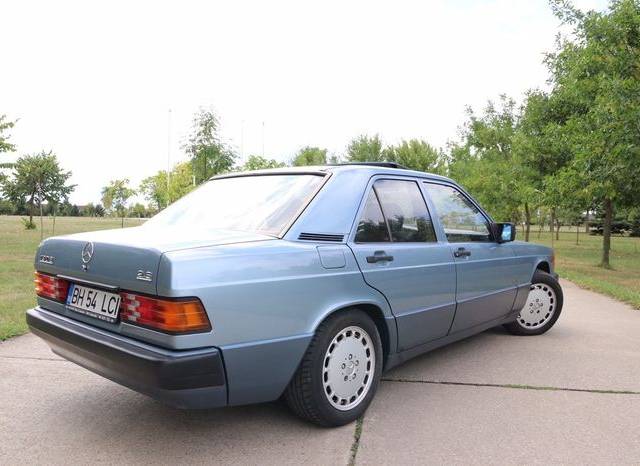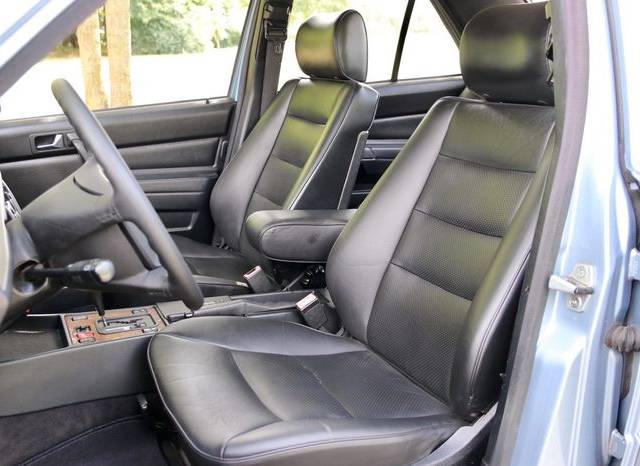 Dealer

away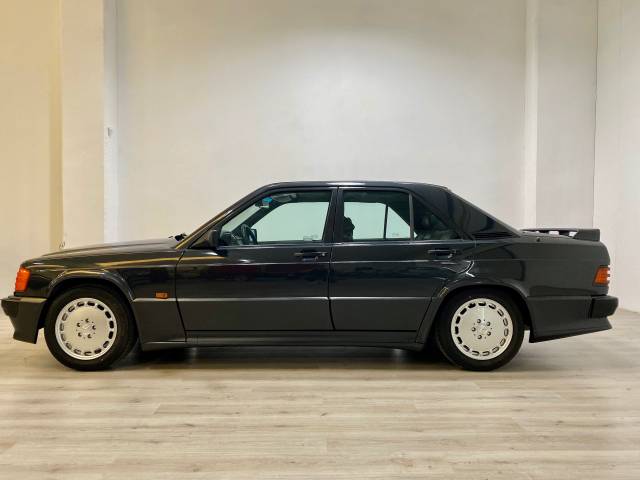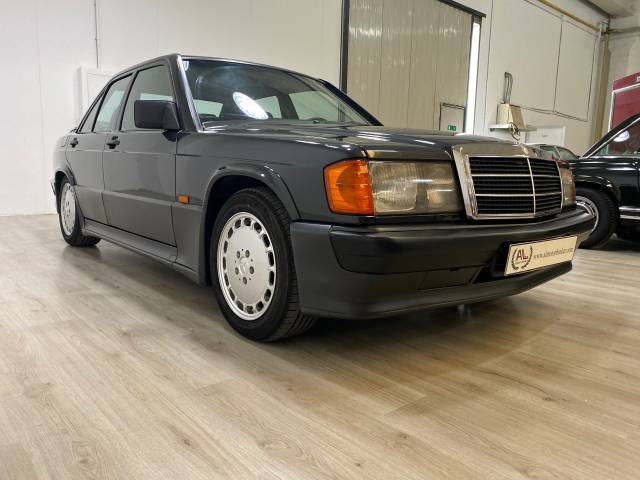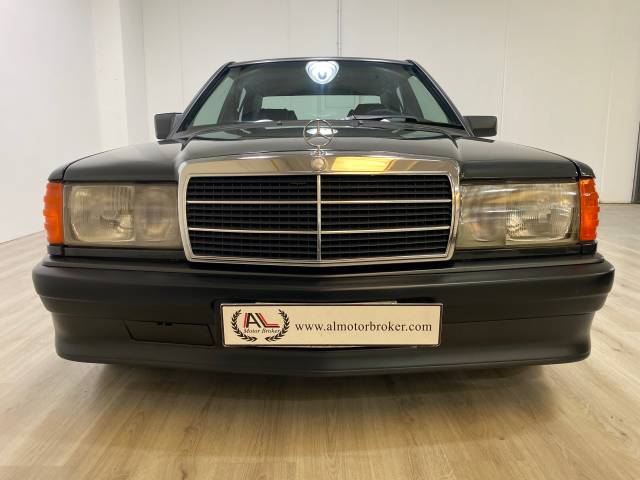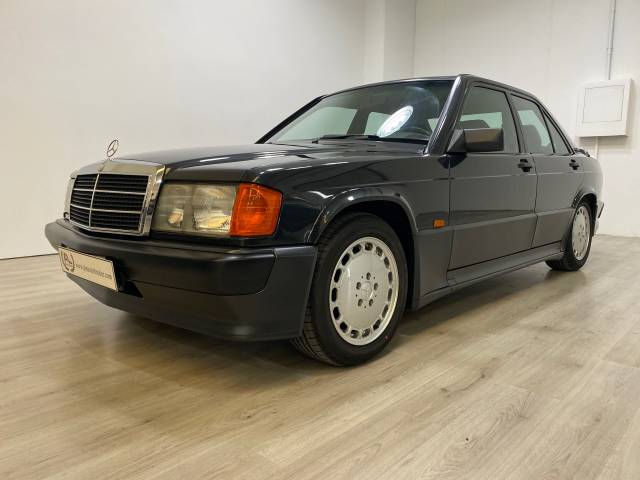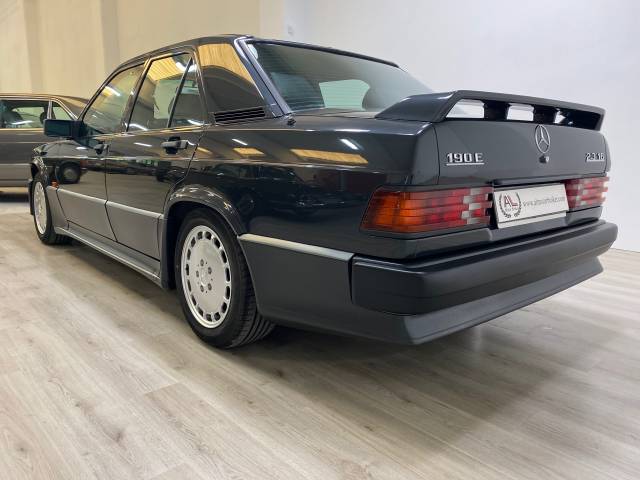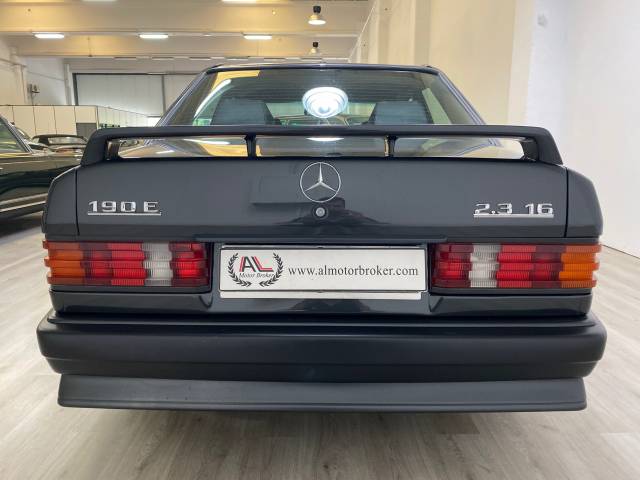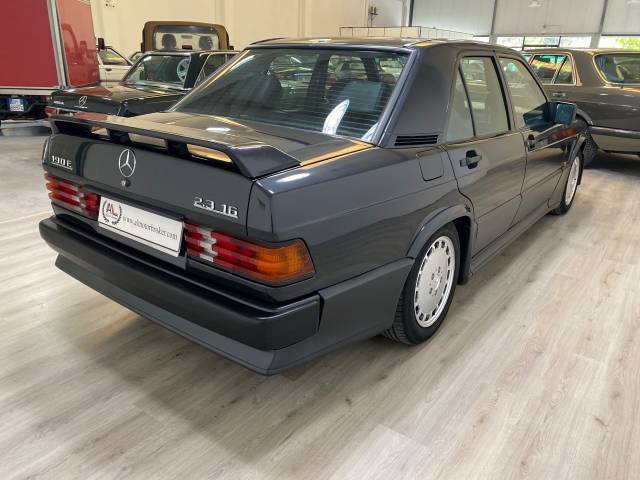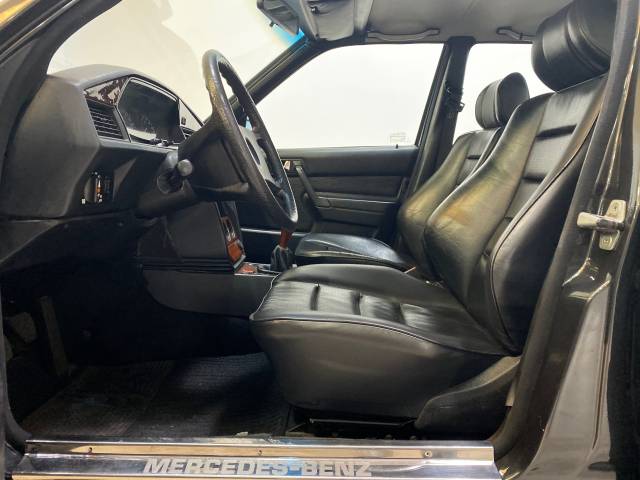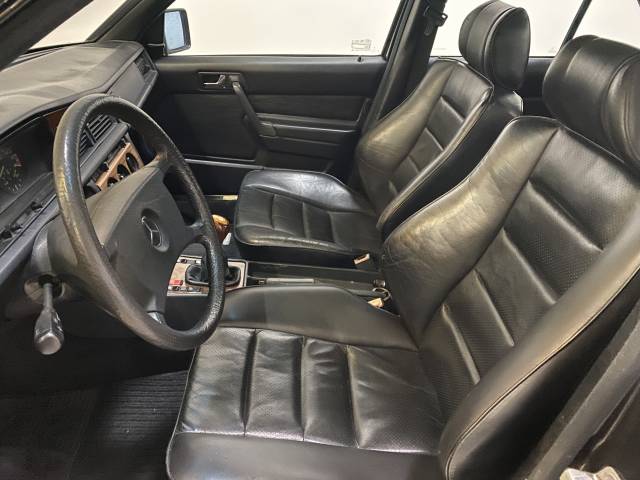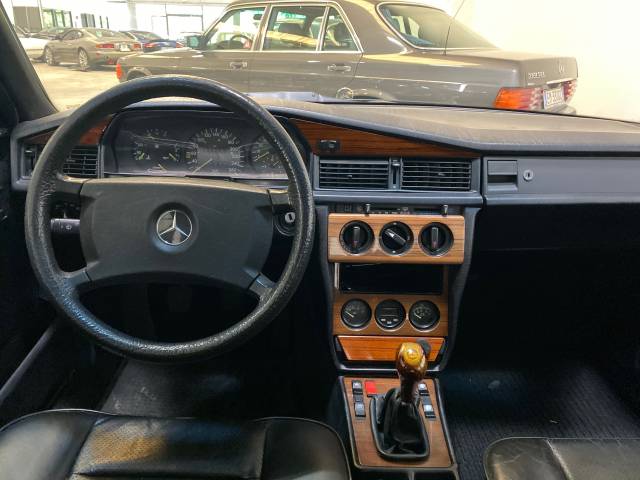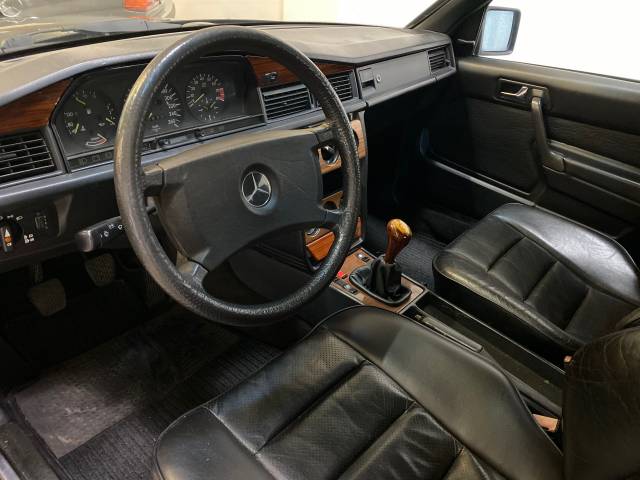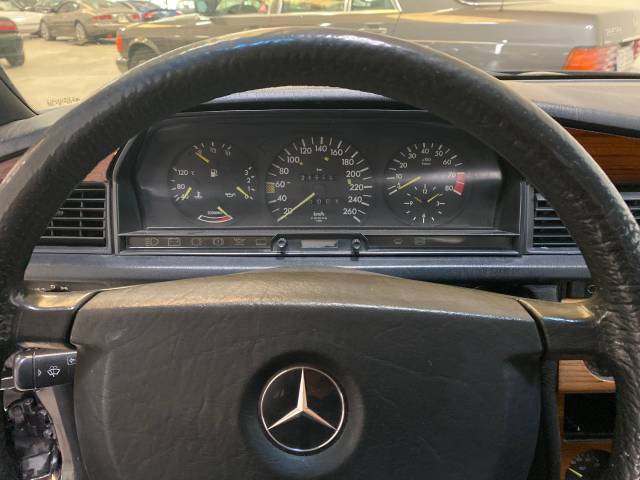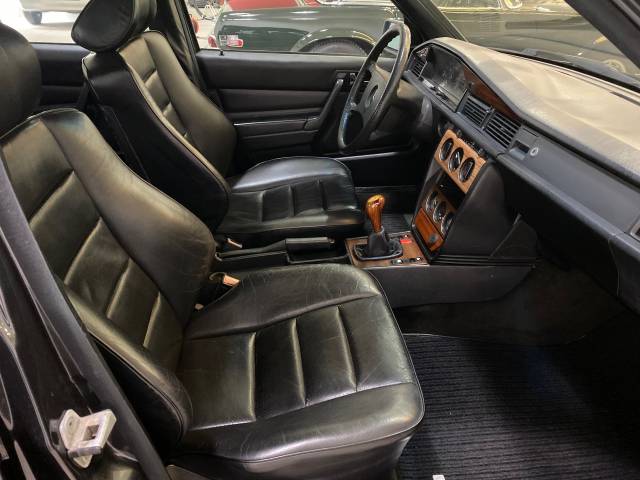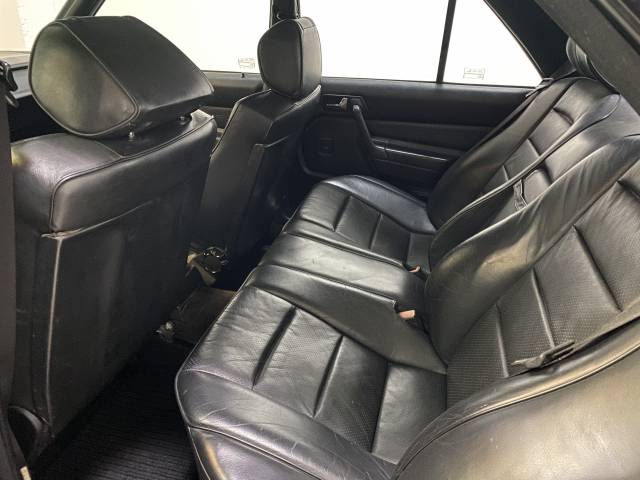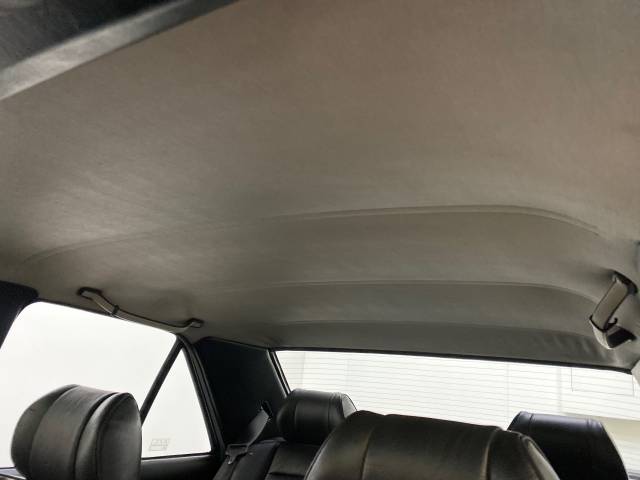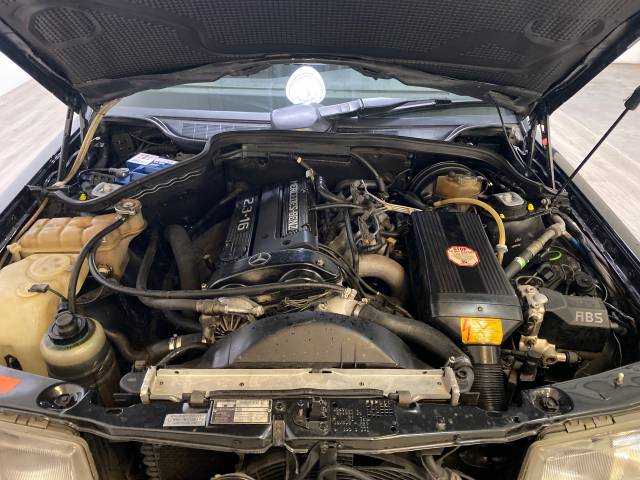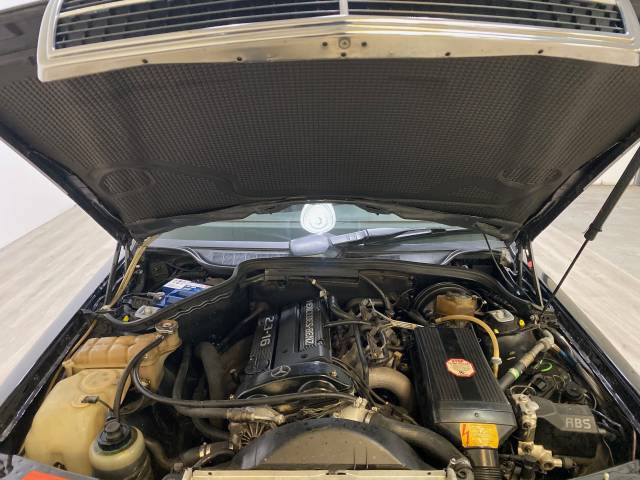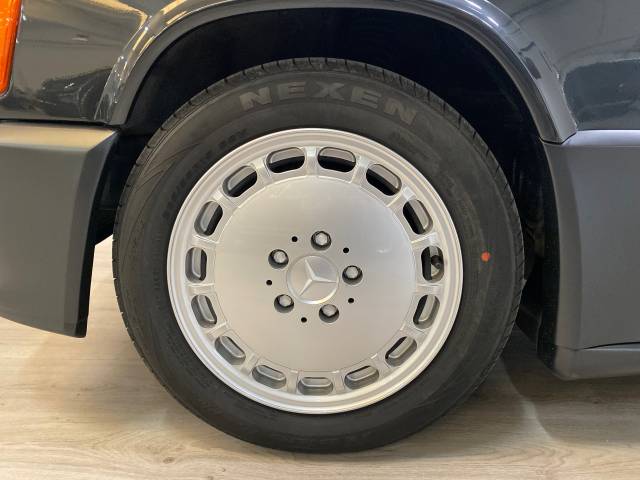 Dealer

away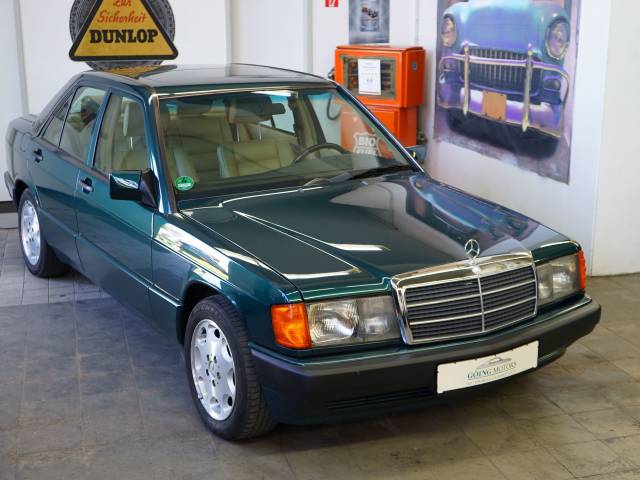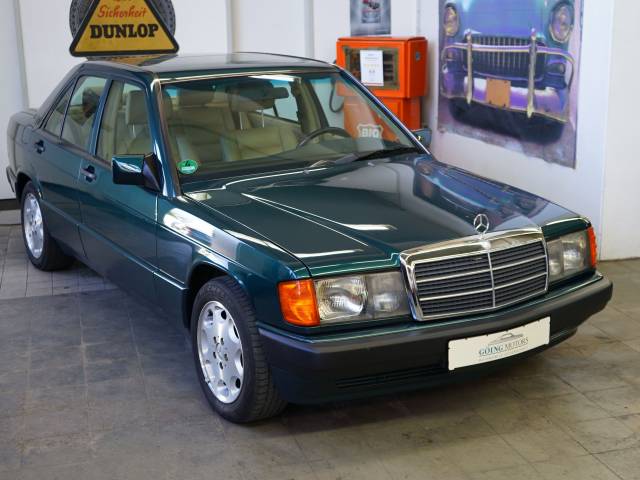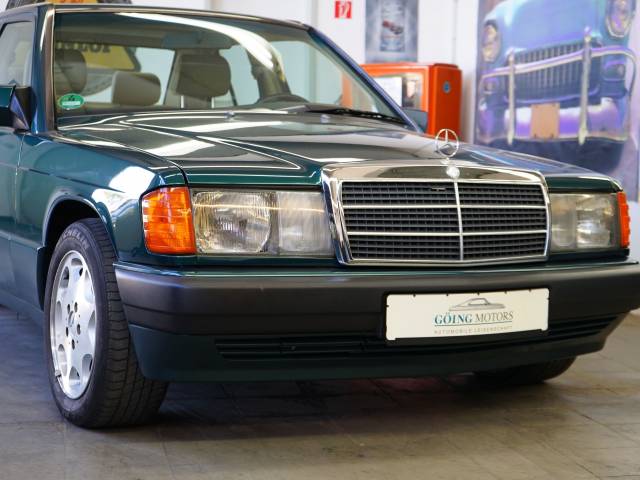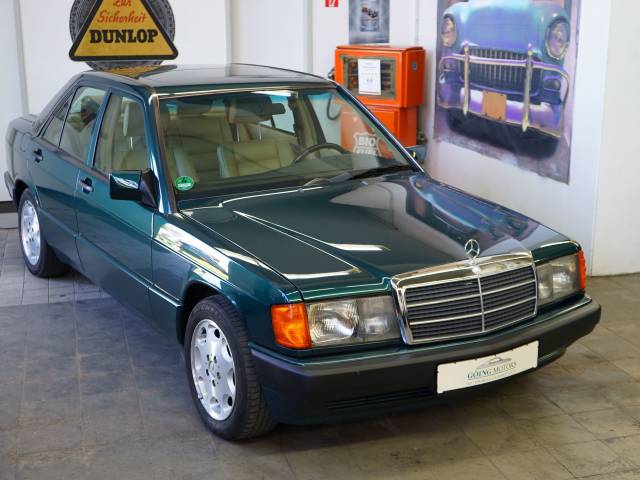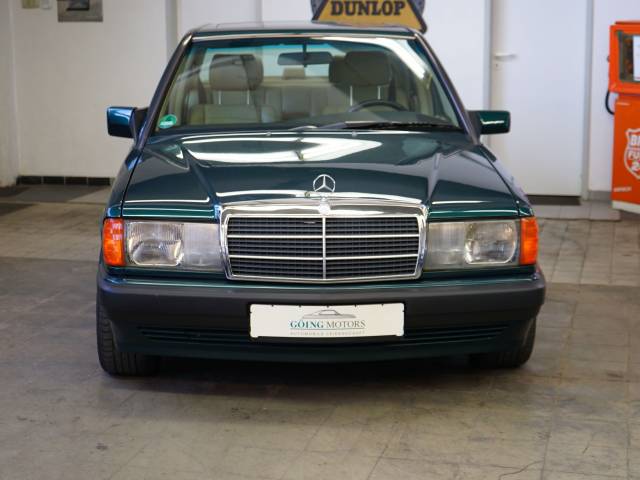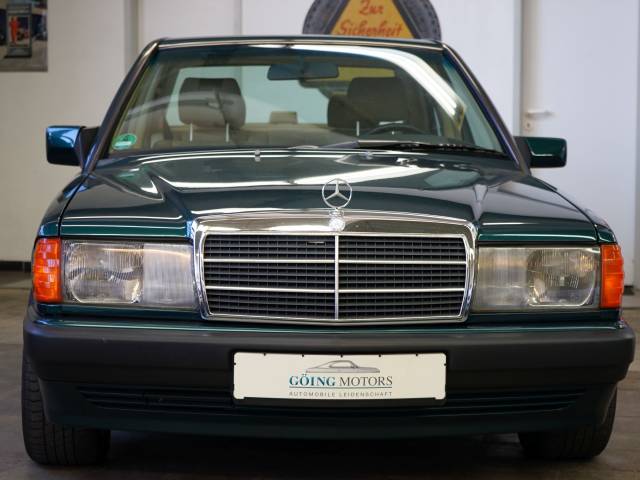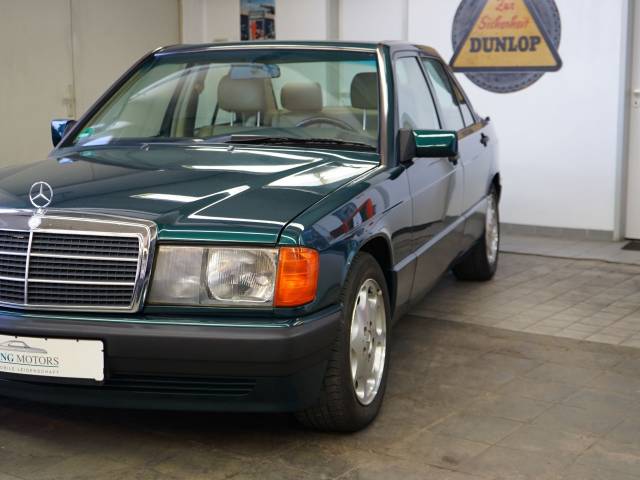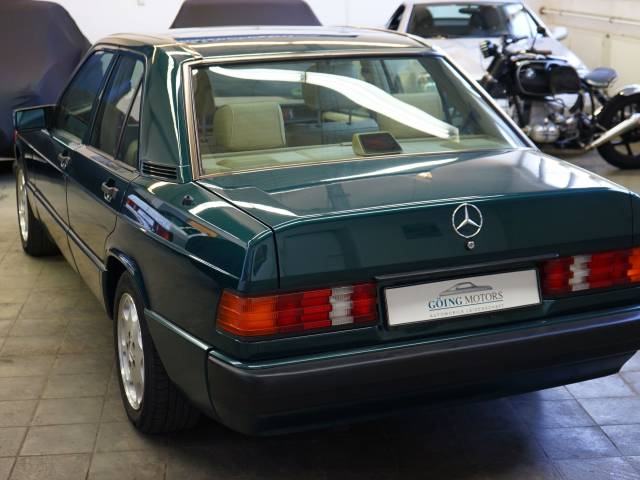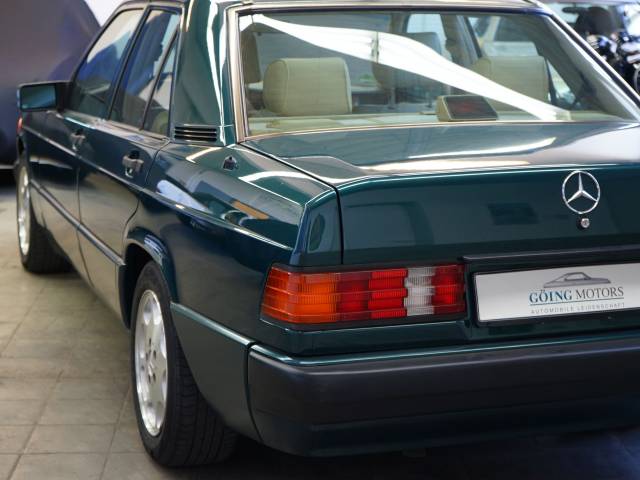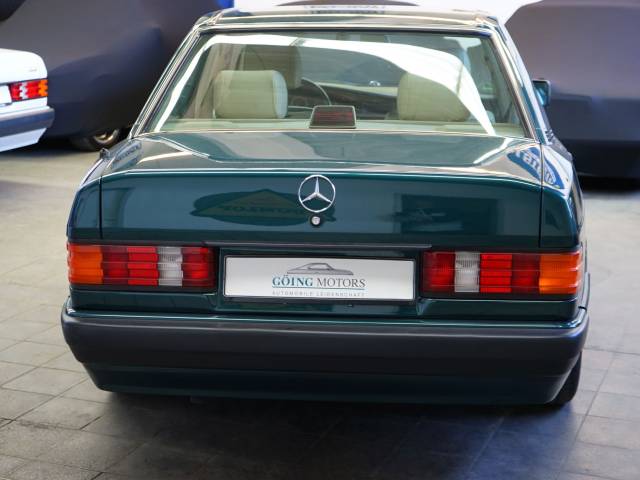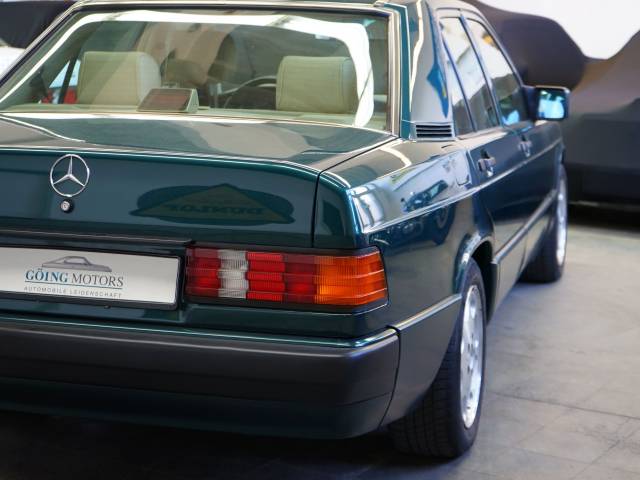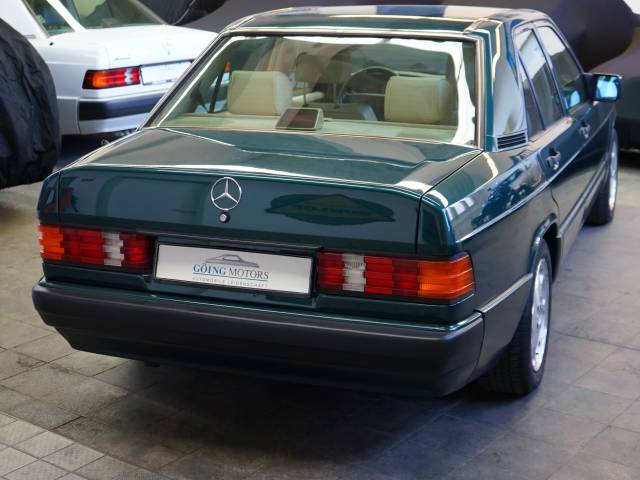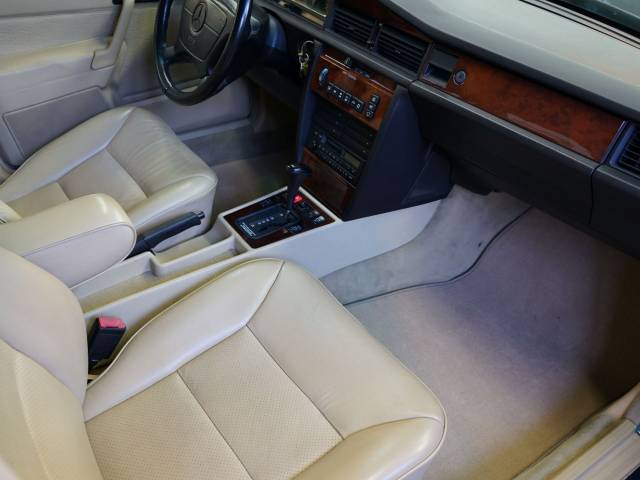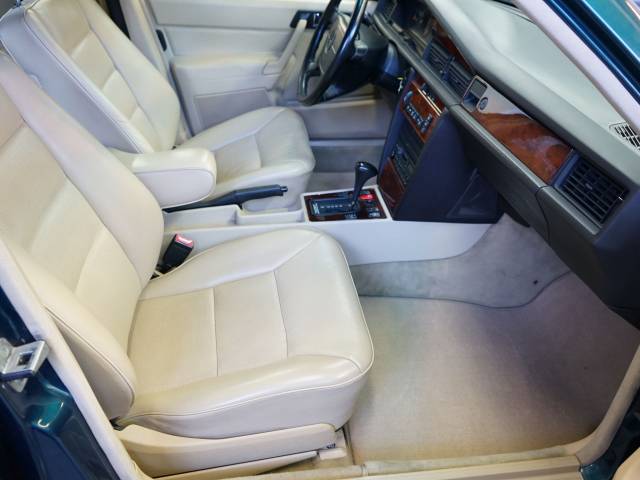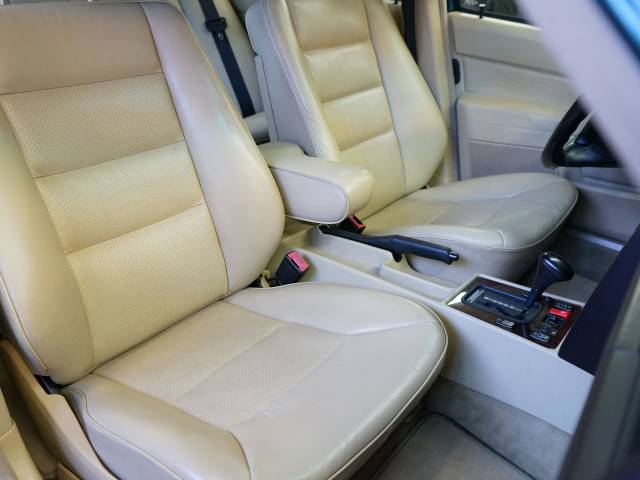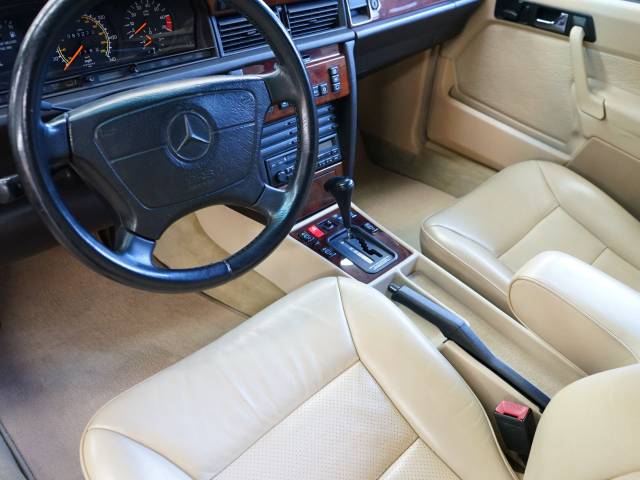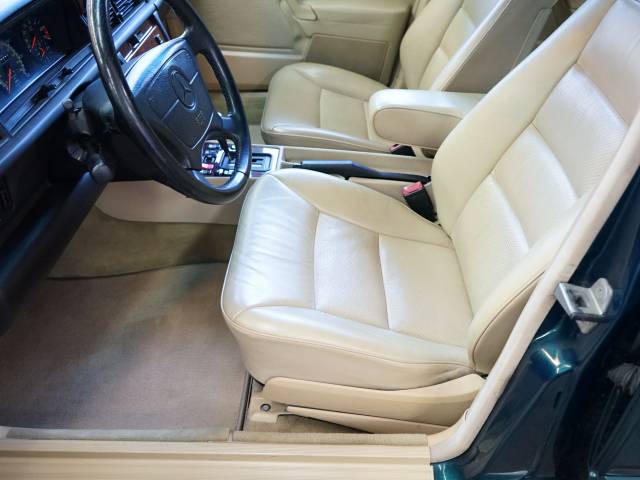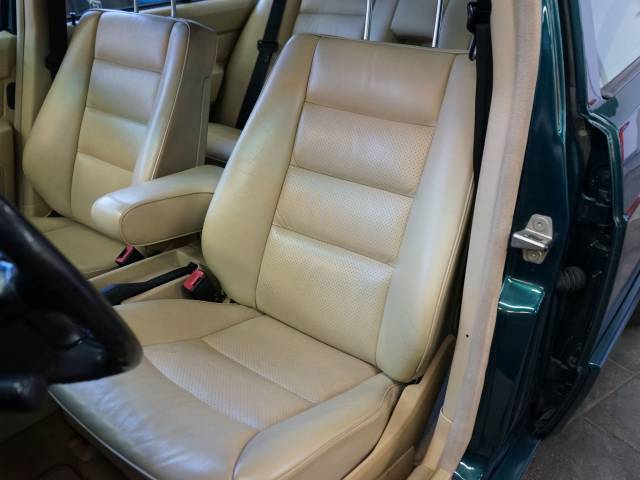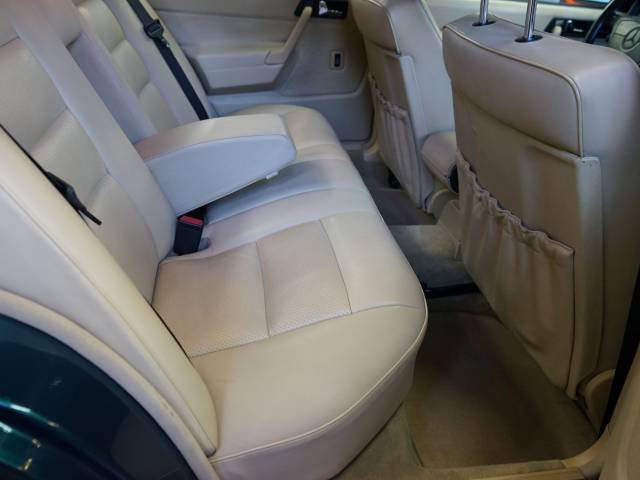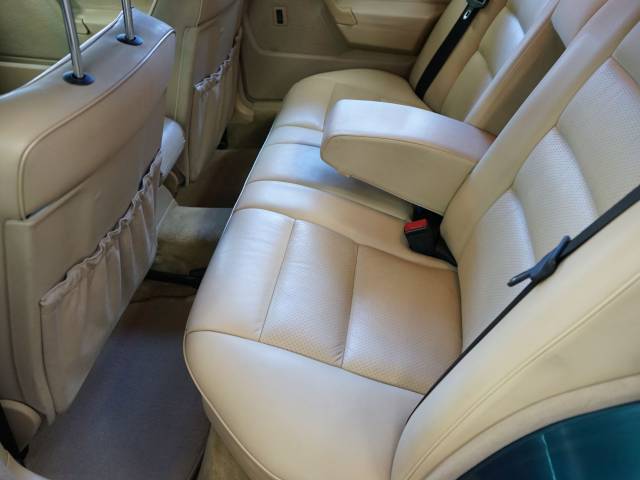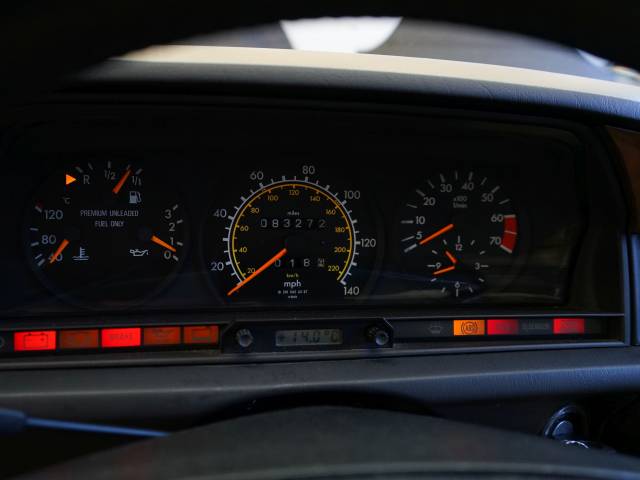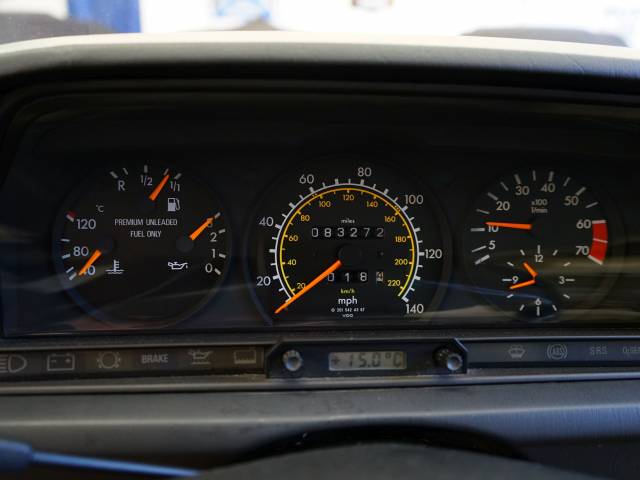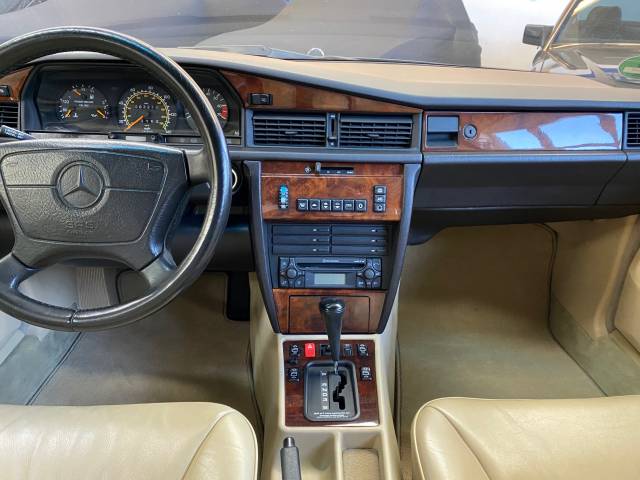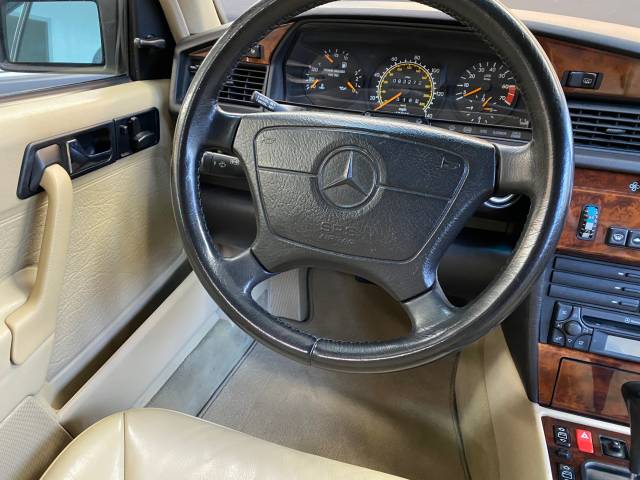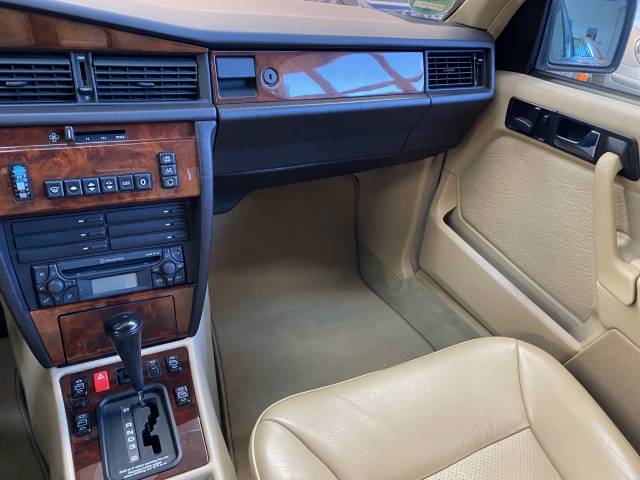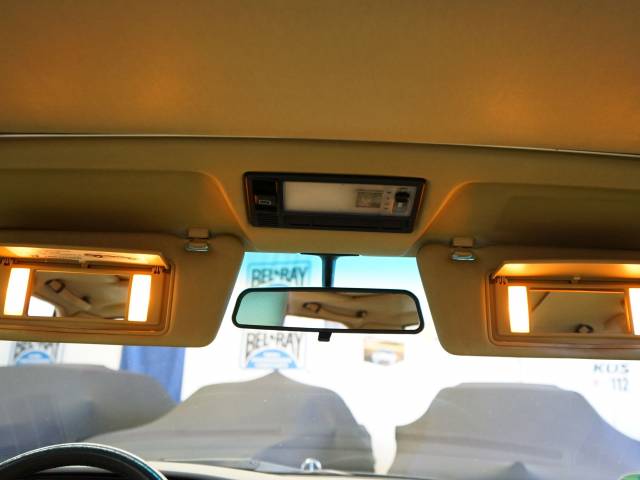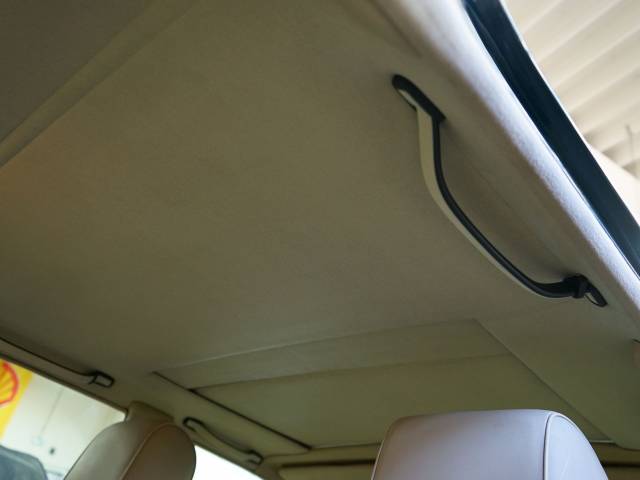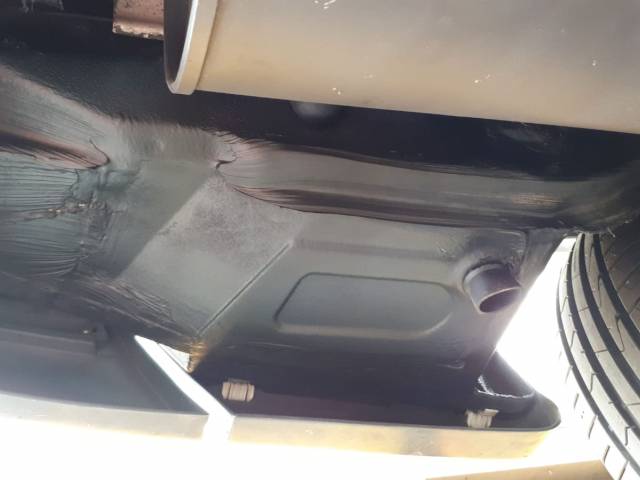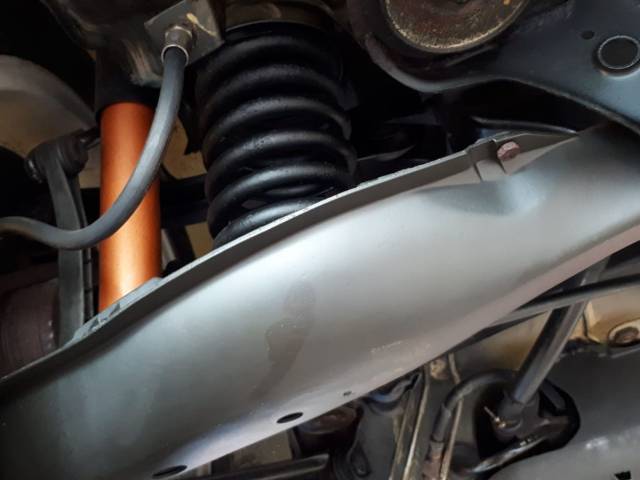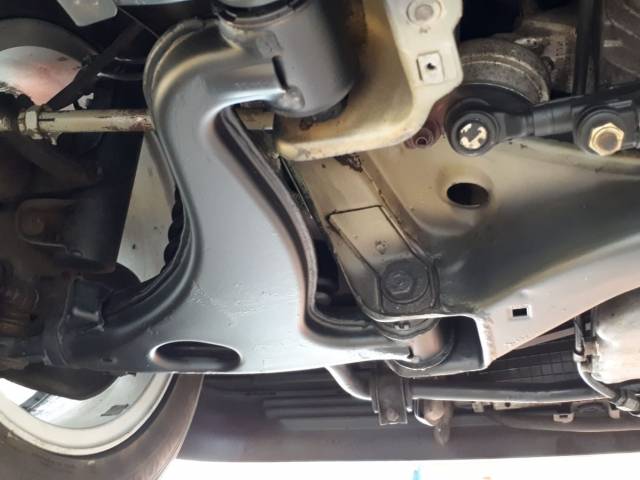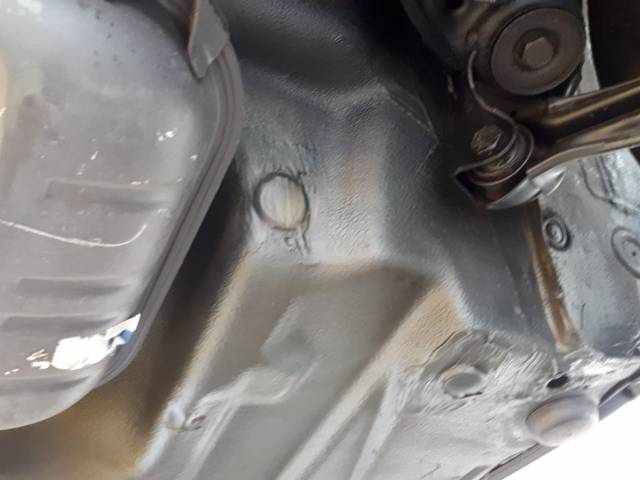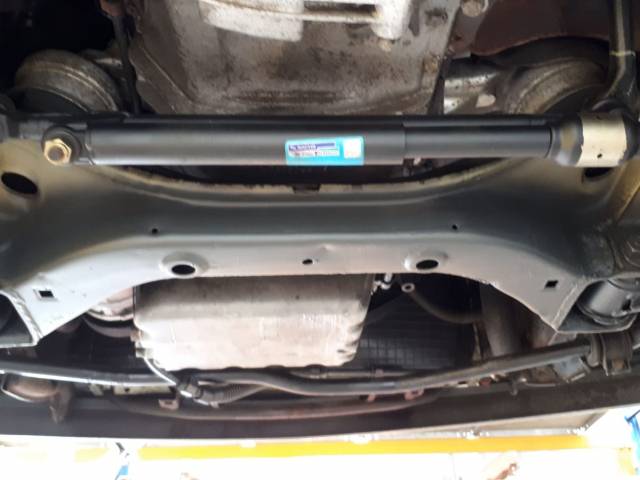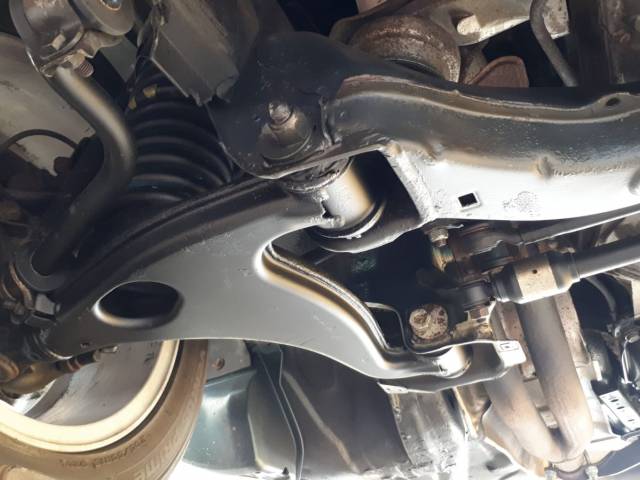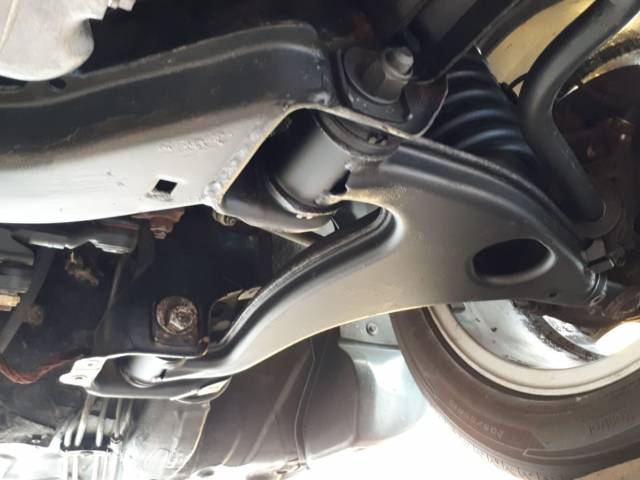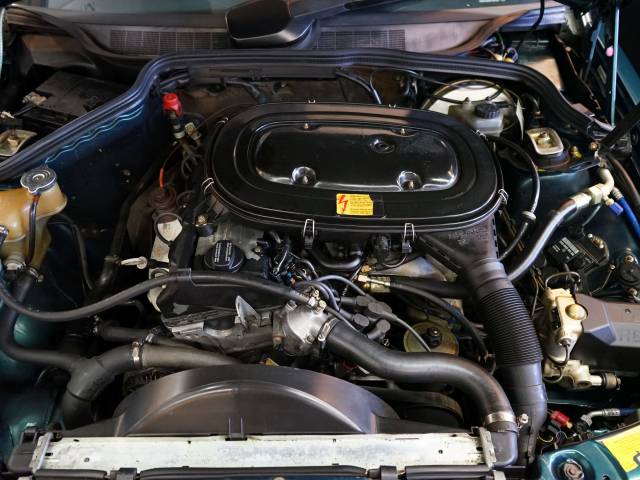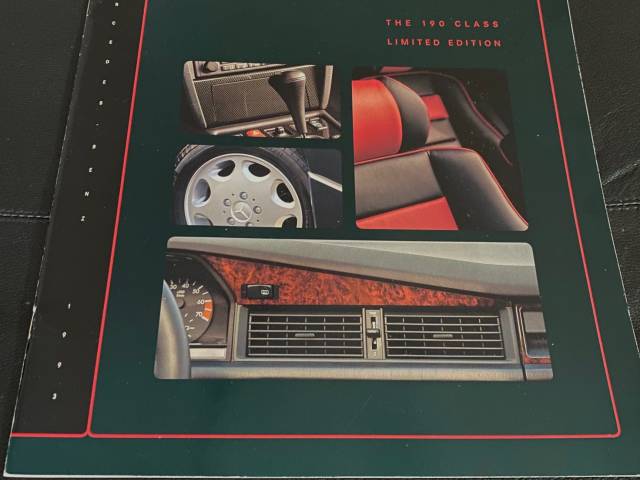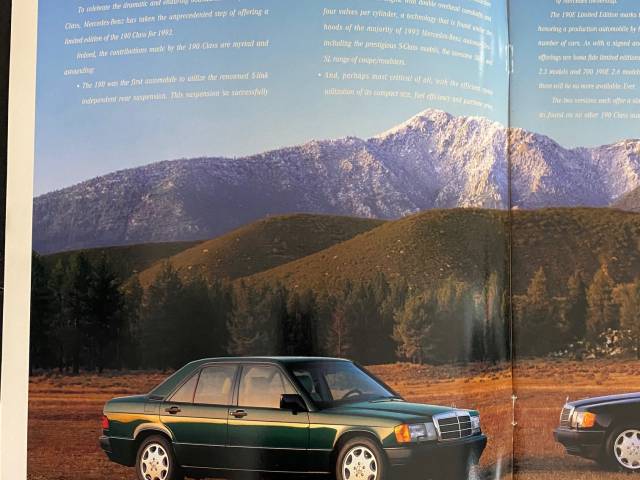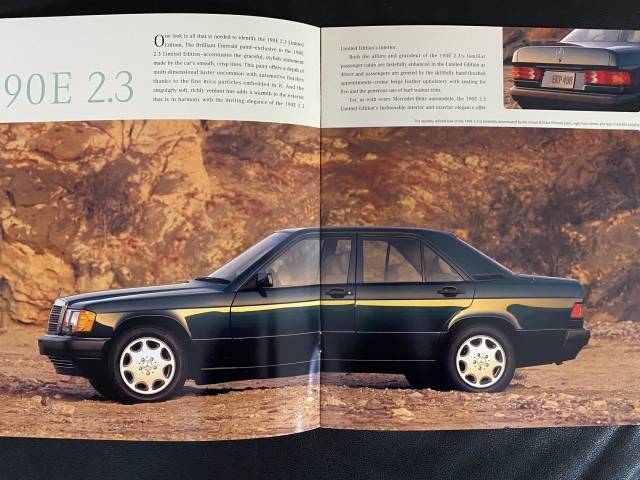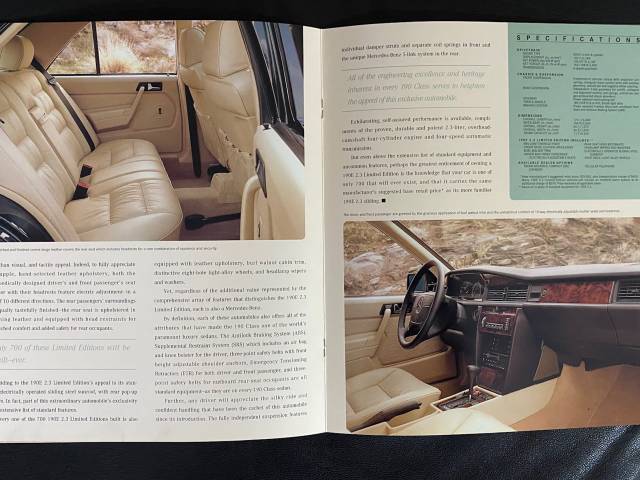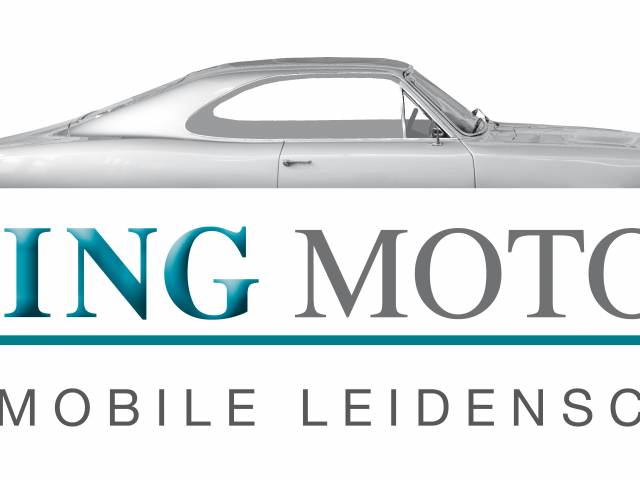 Sondermodell Last Limited Edition 700 Stück
Dealer

away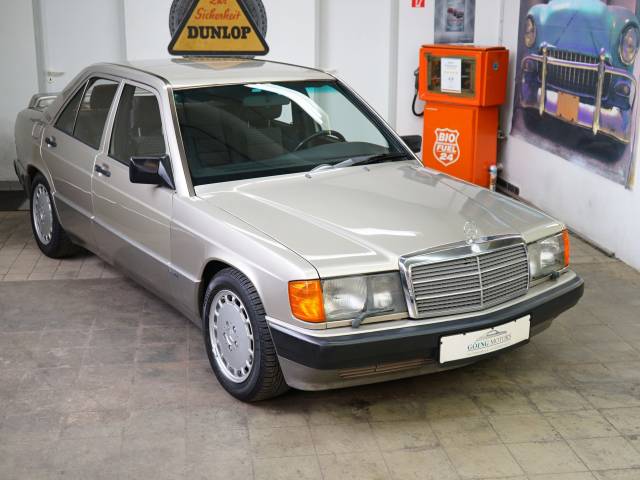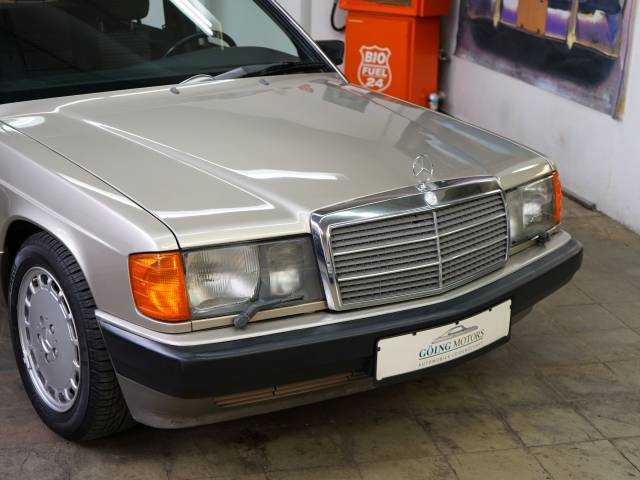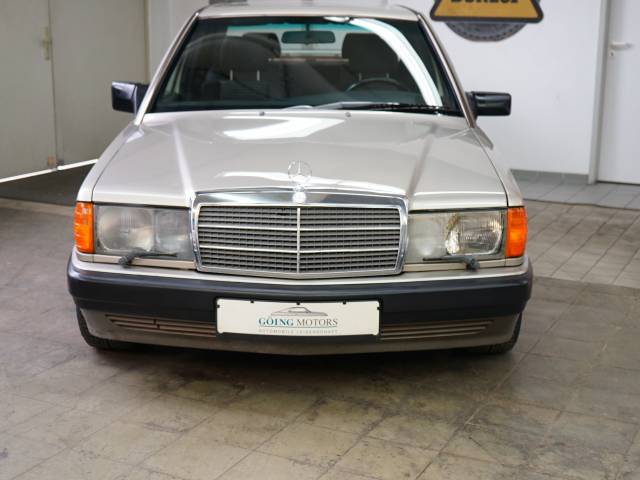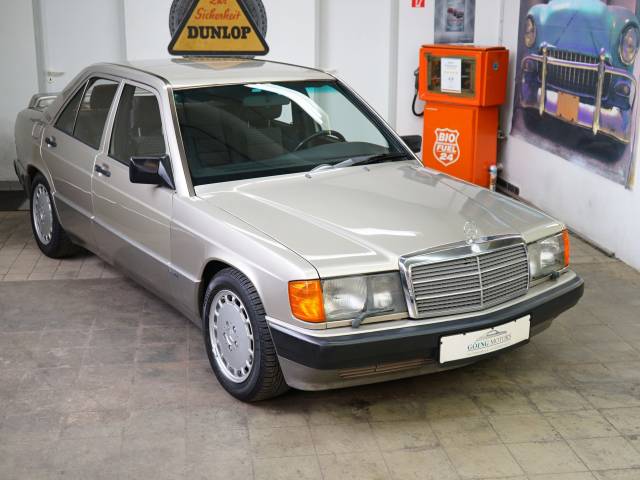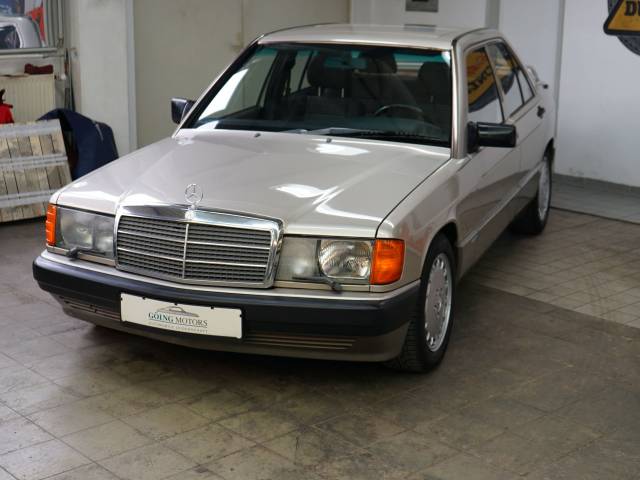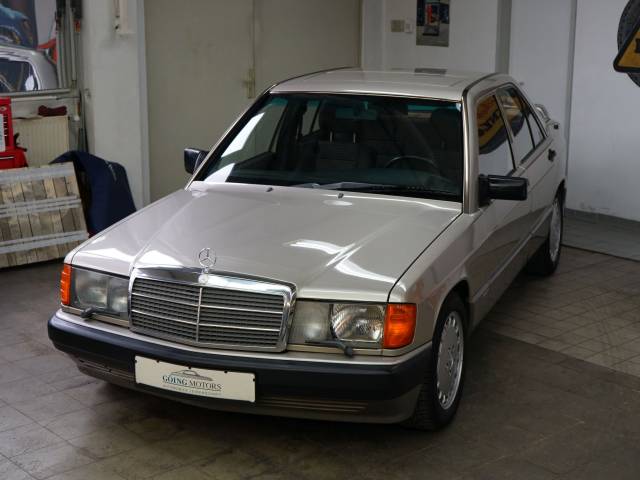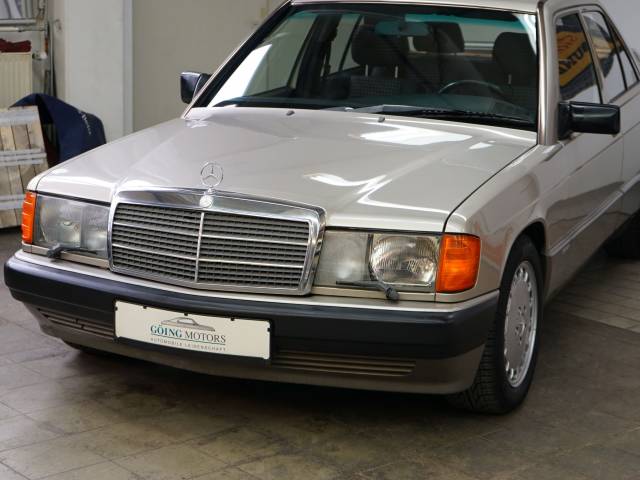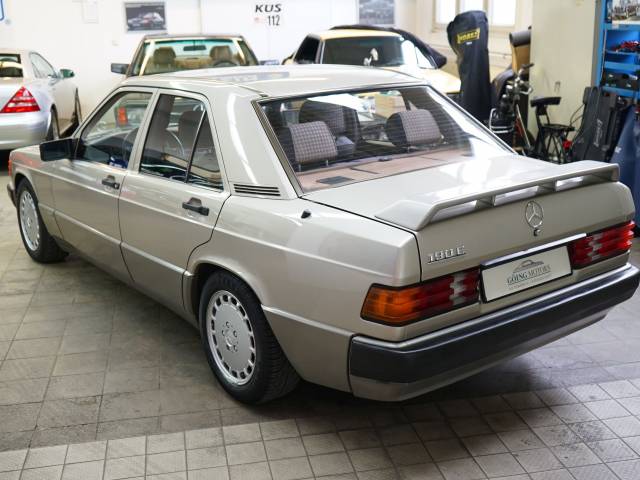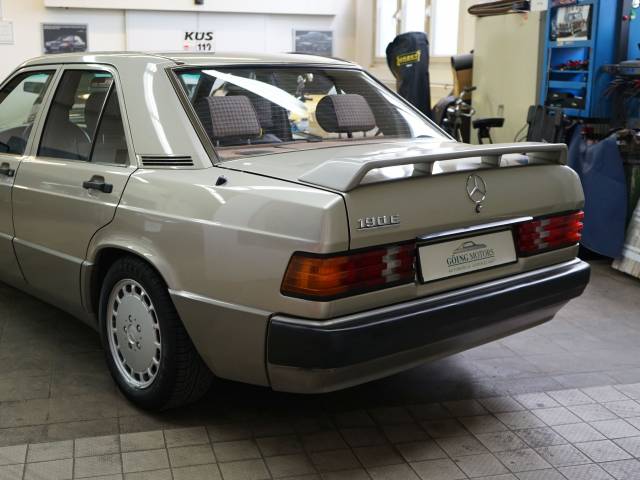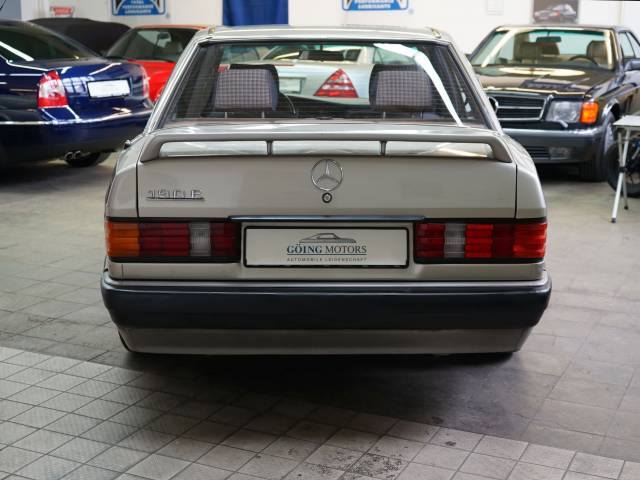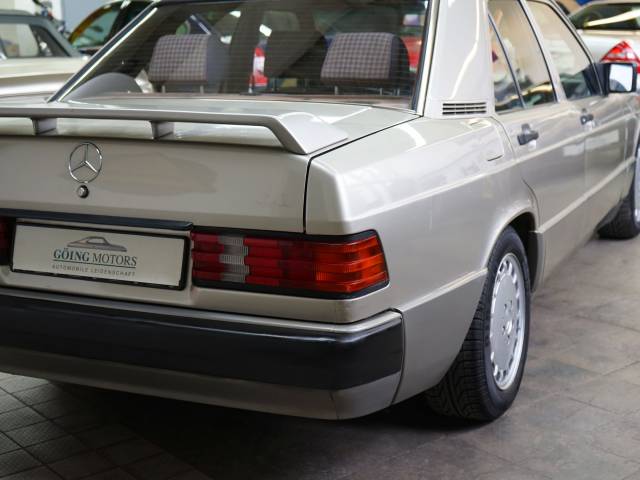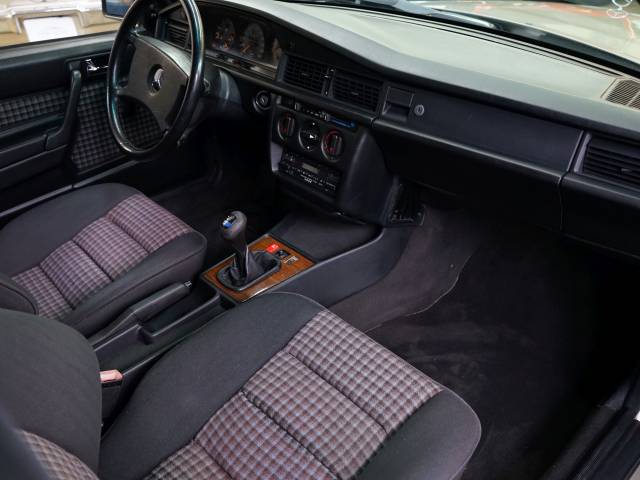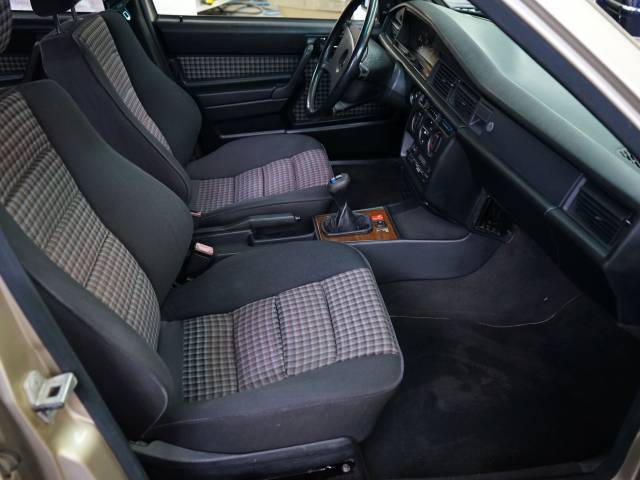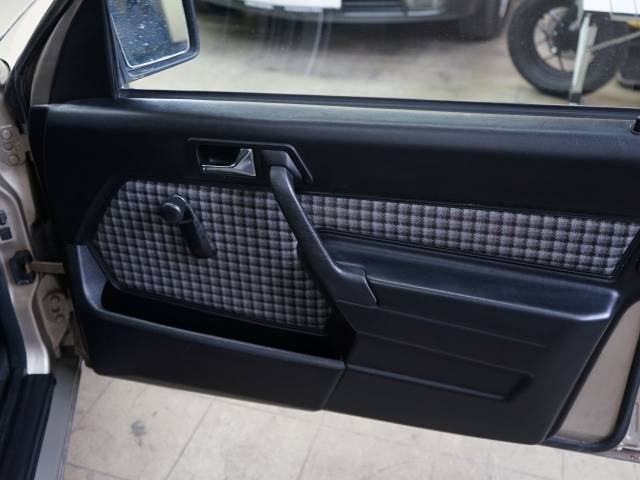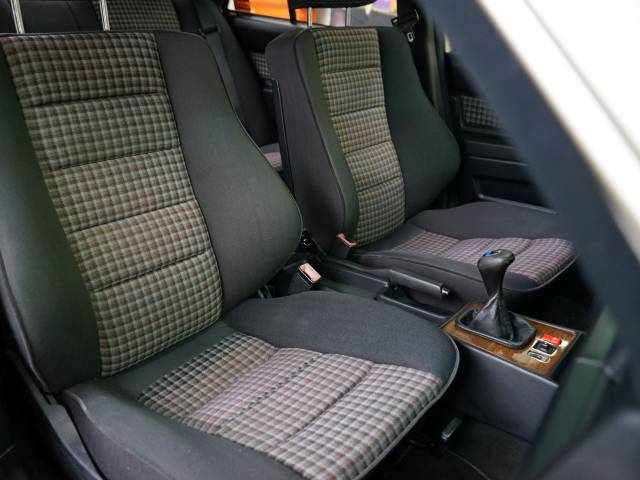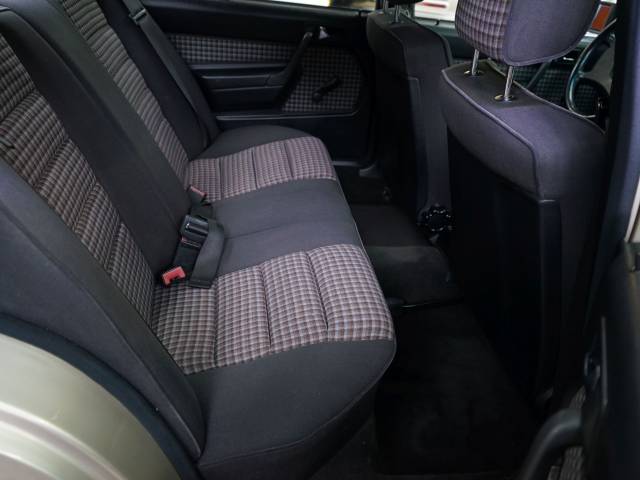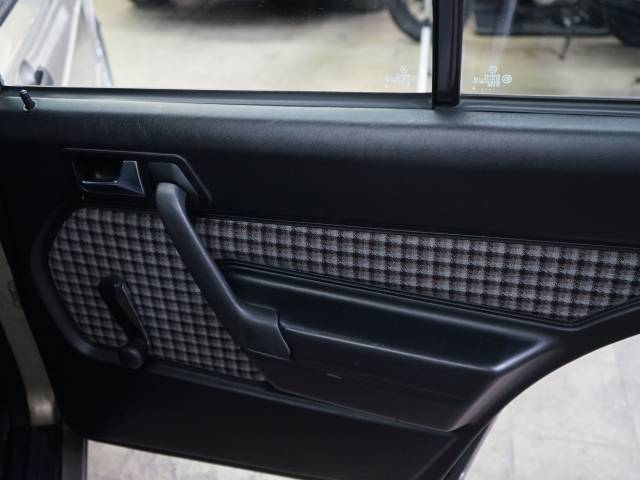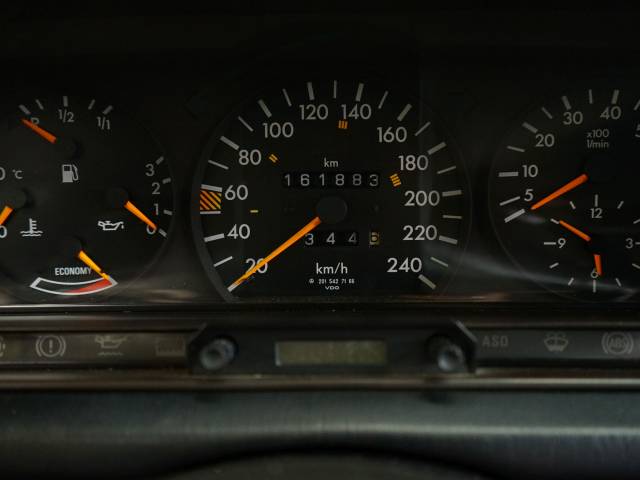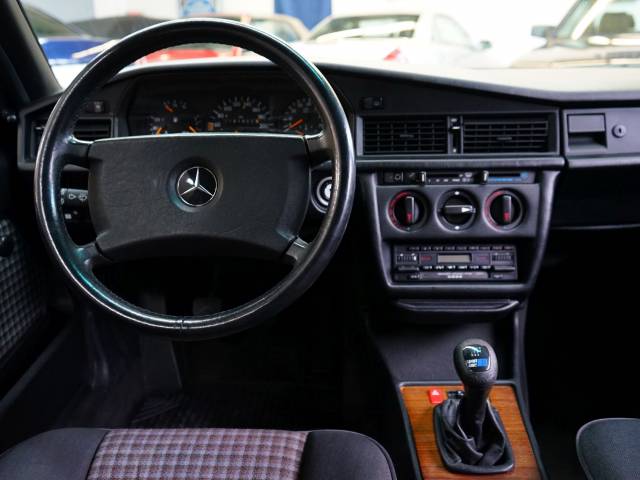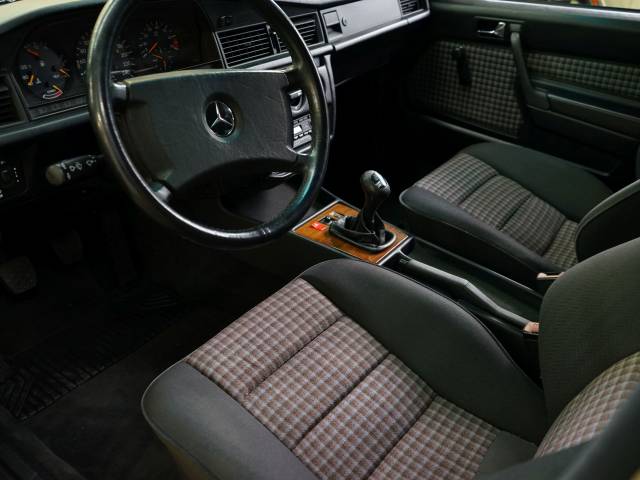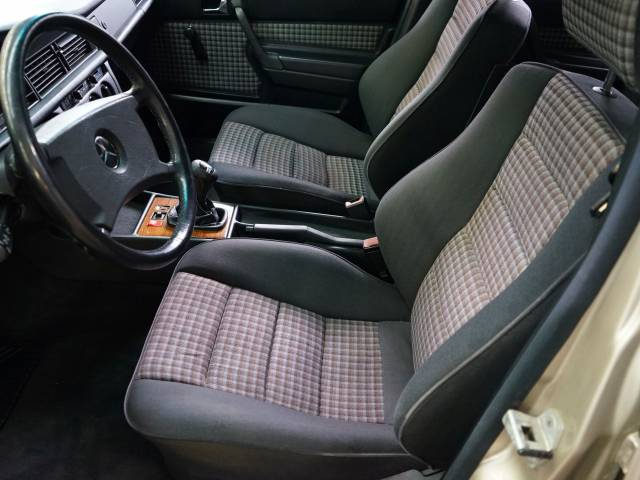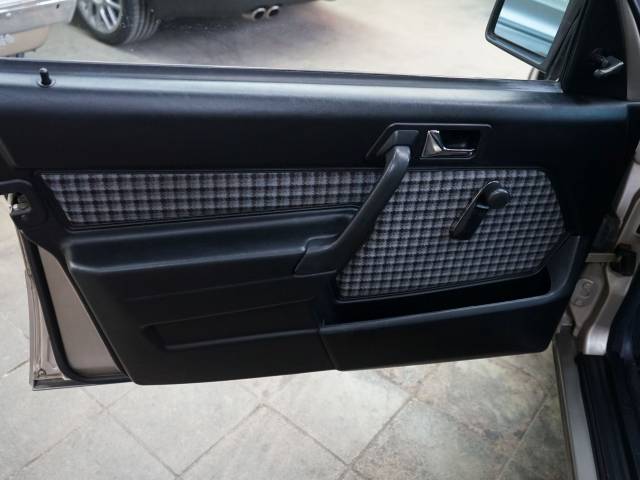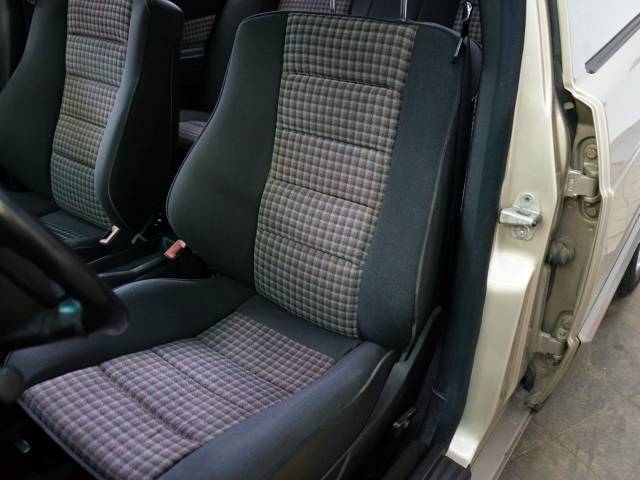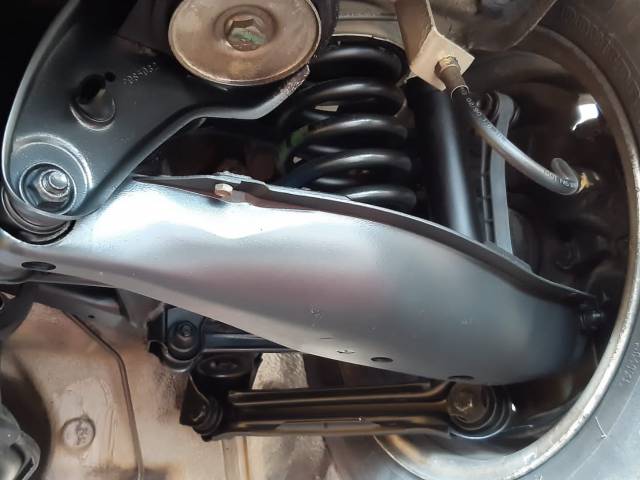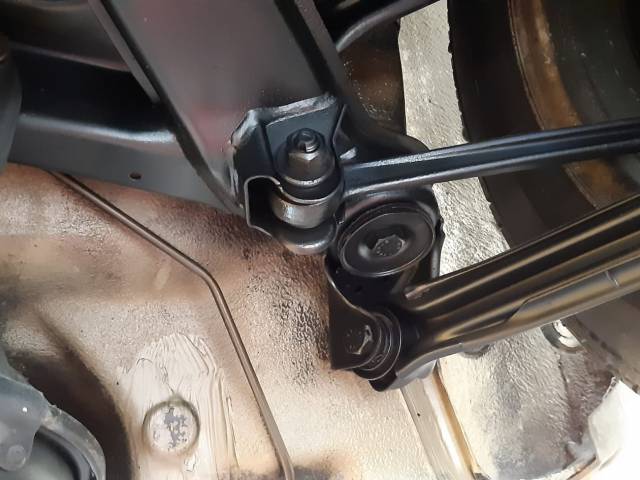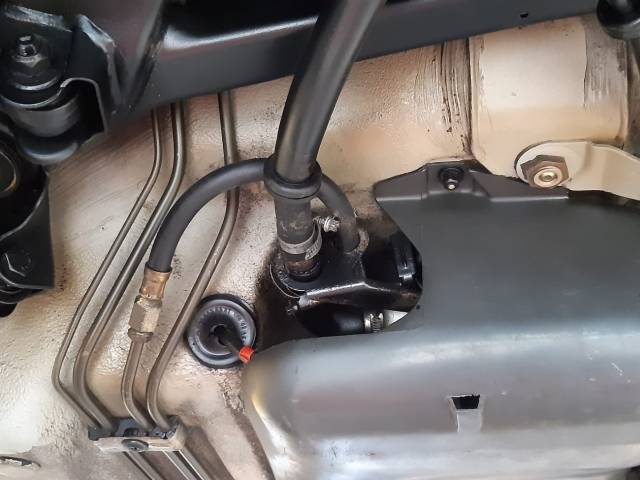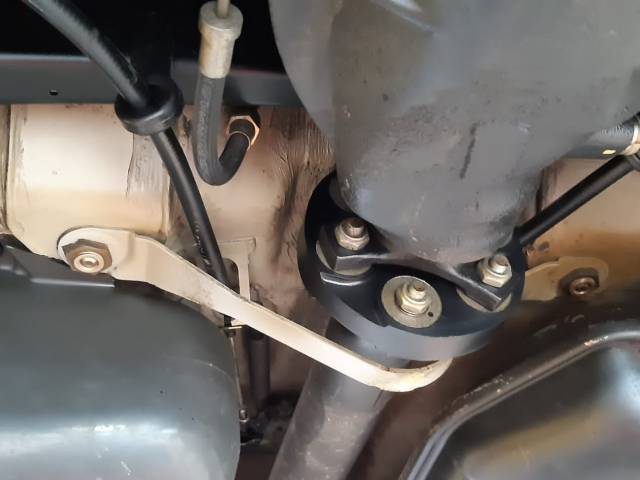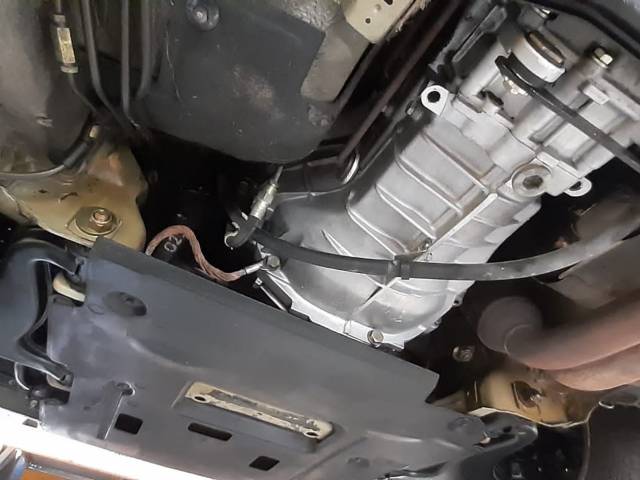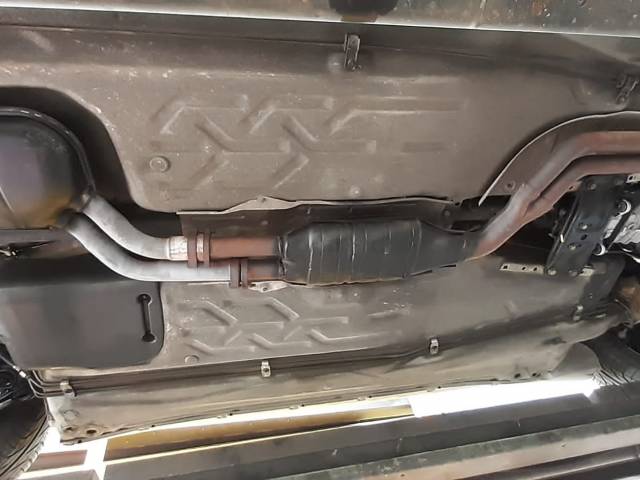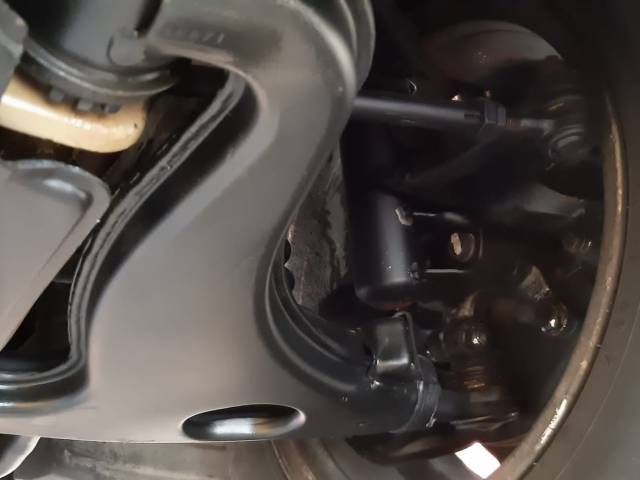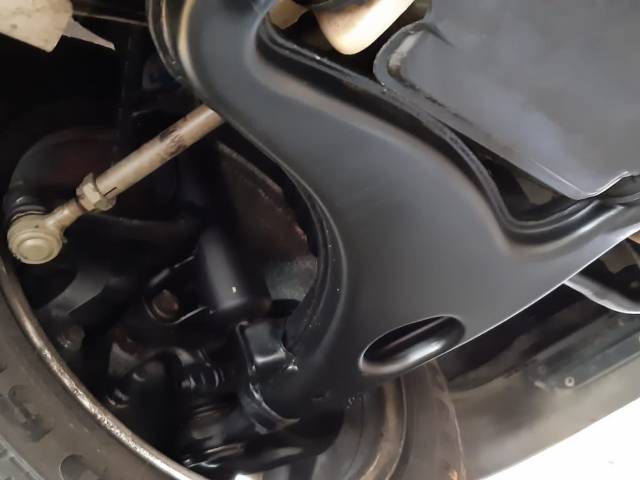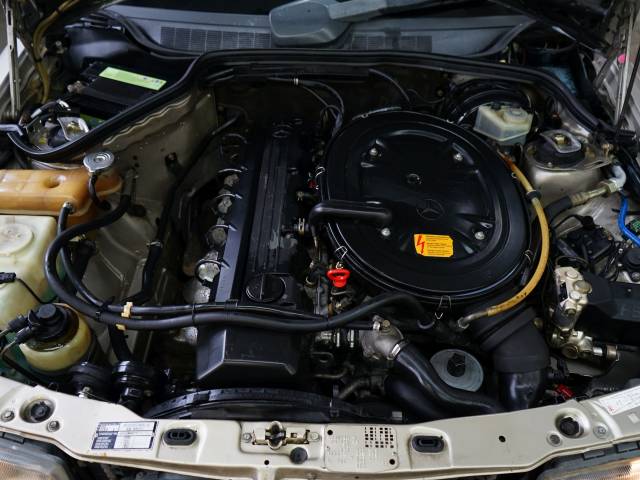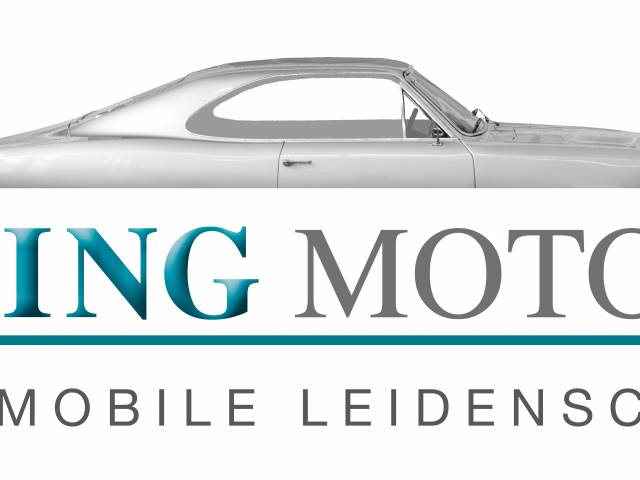 Original Sportline
Dealer

away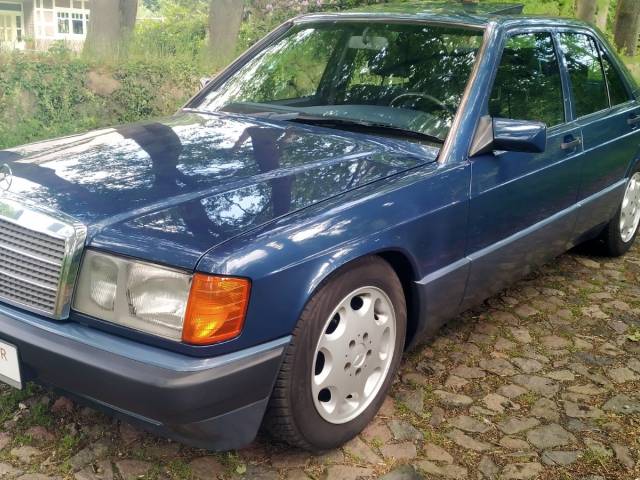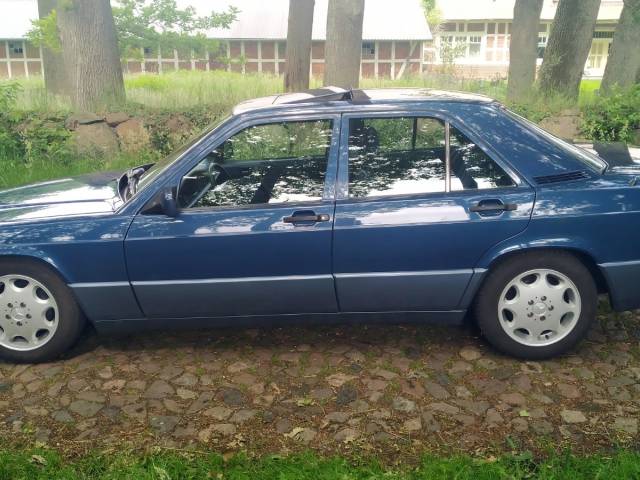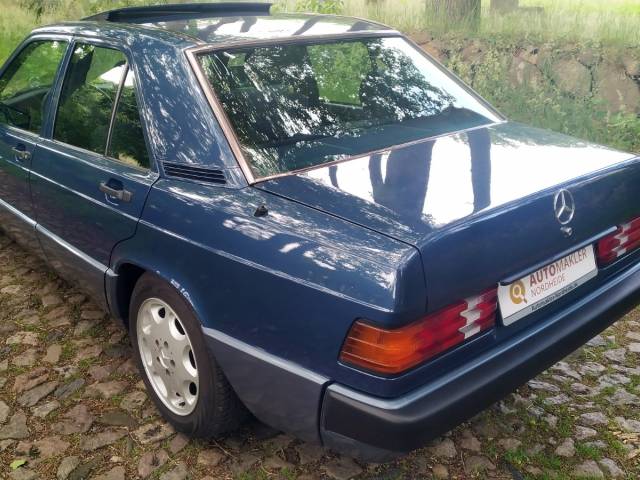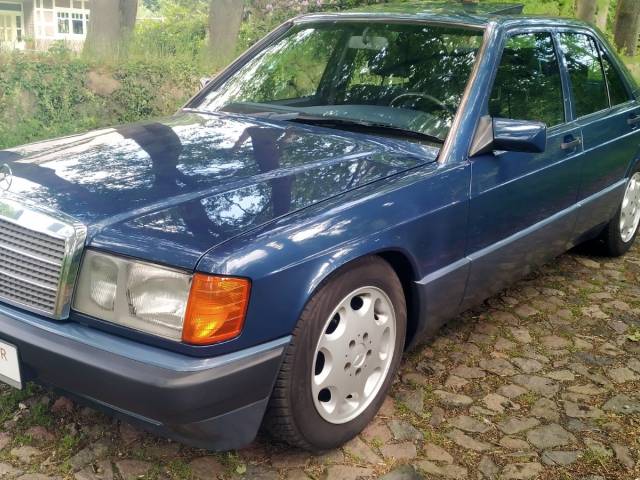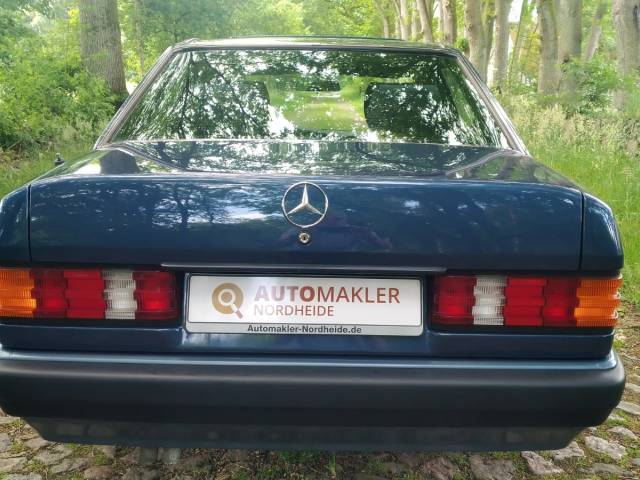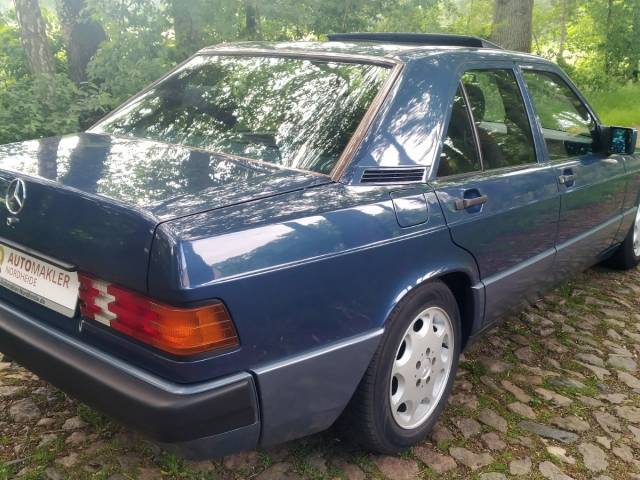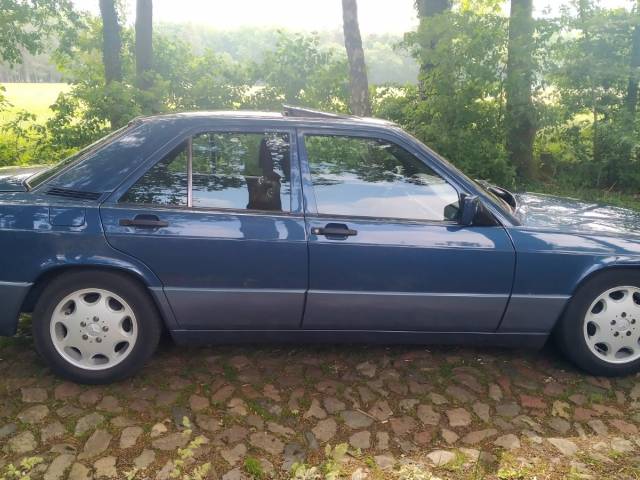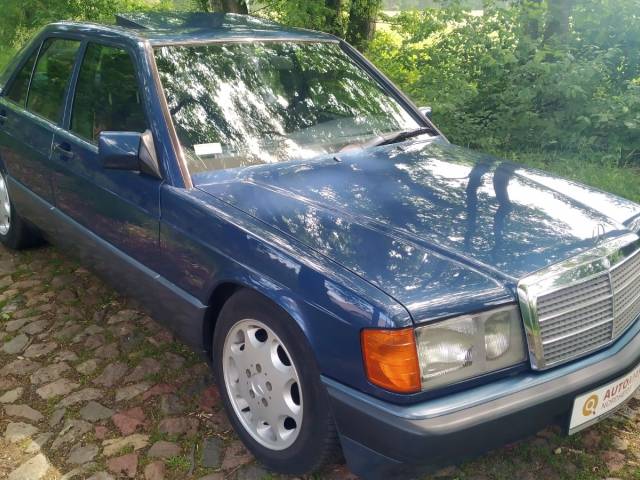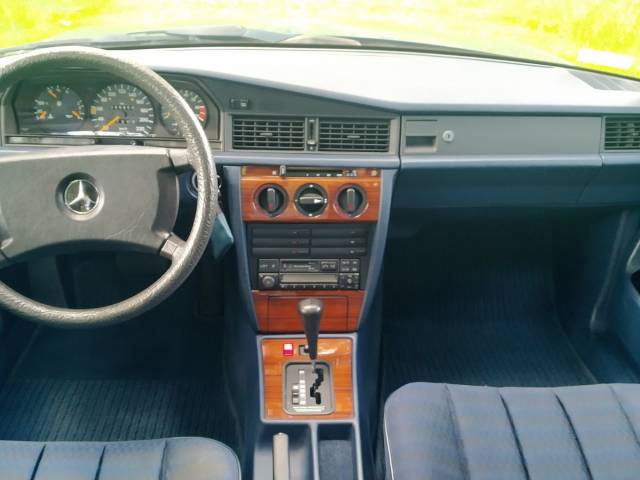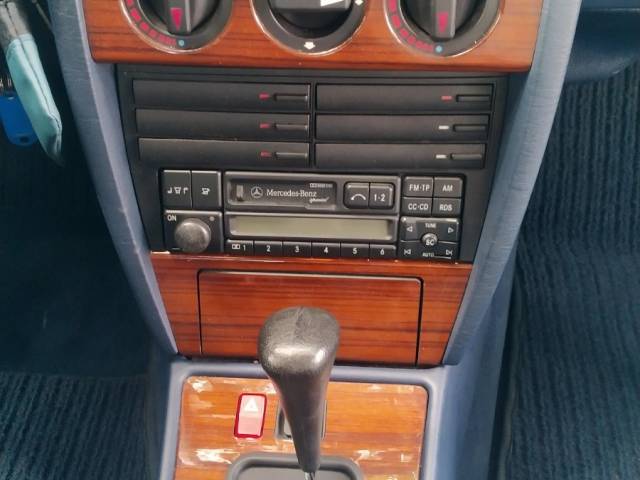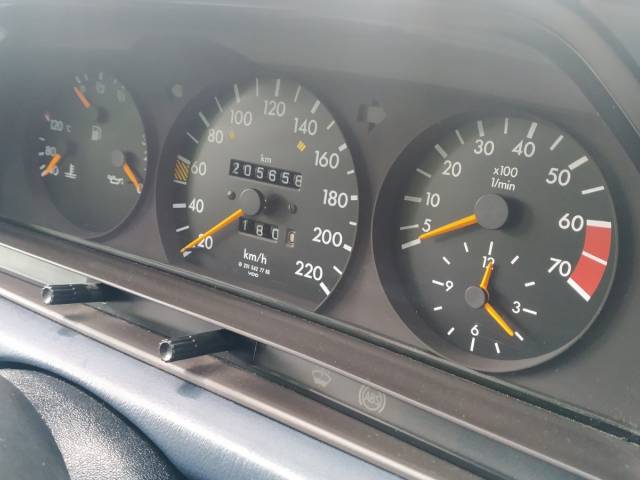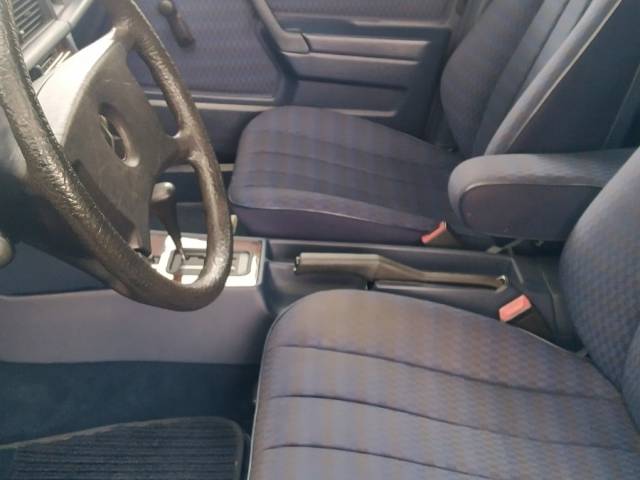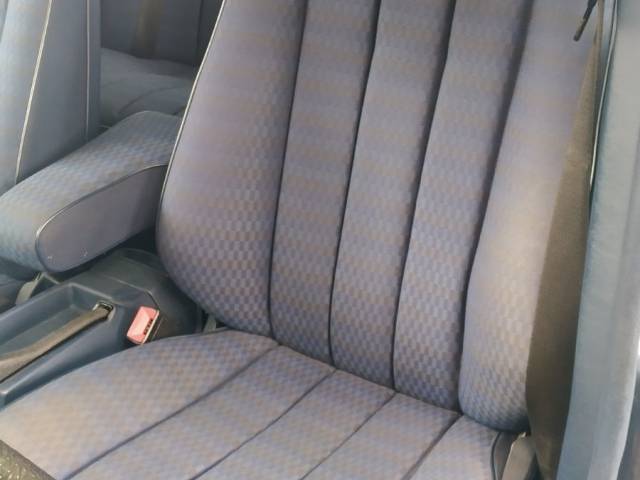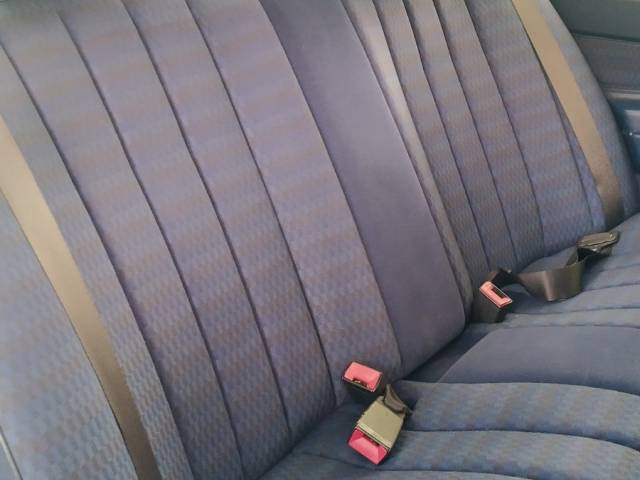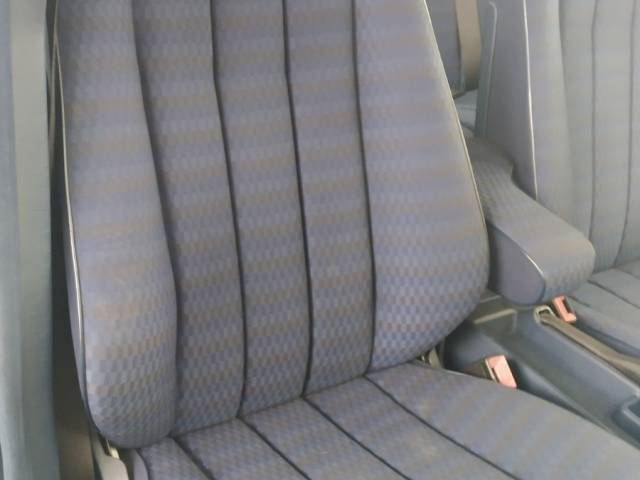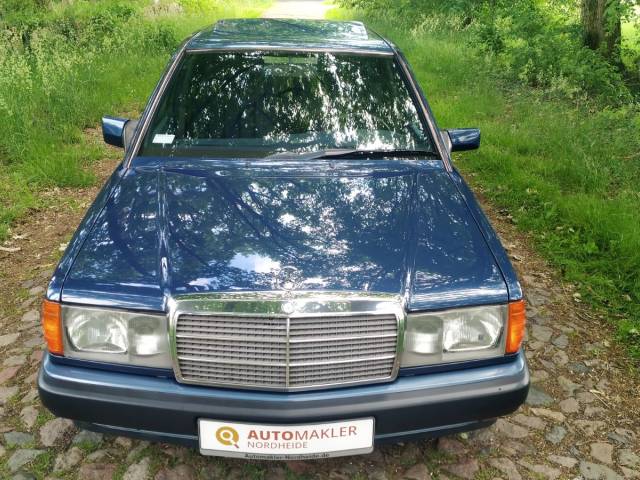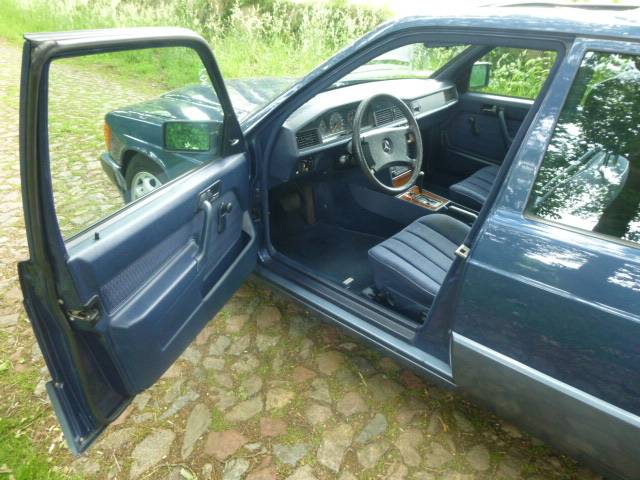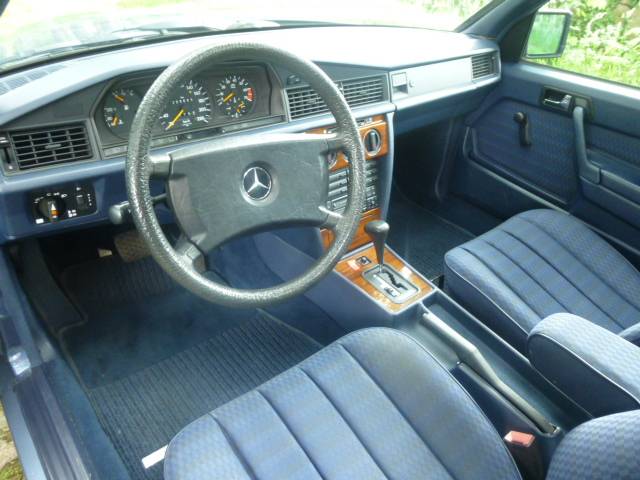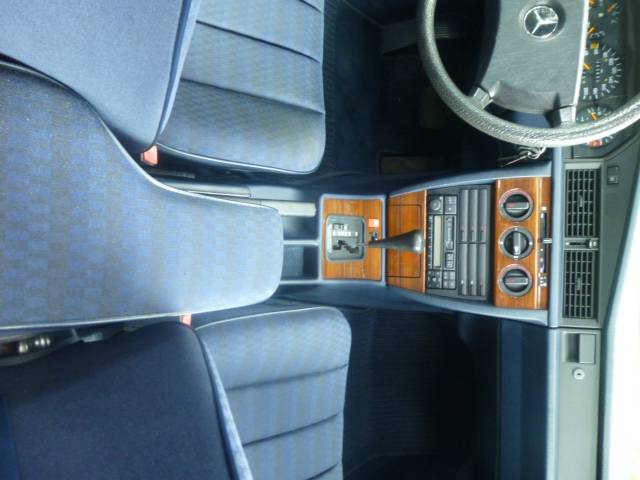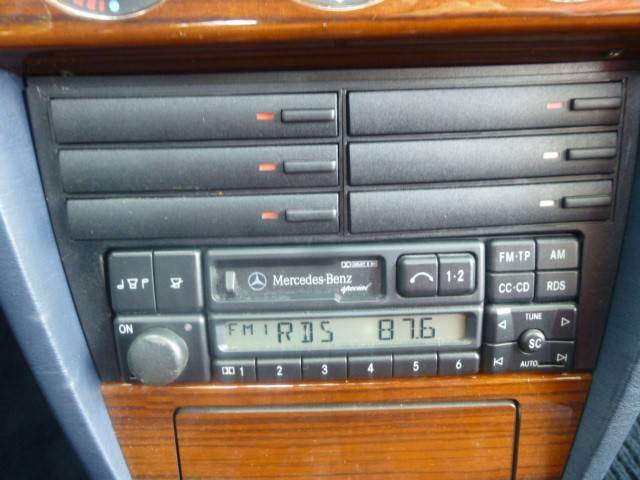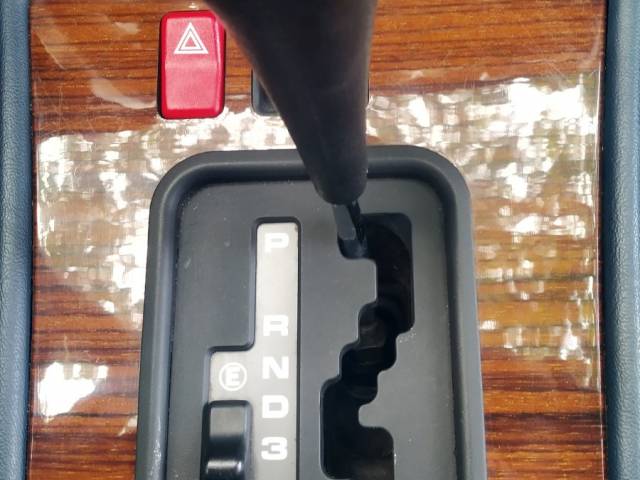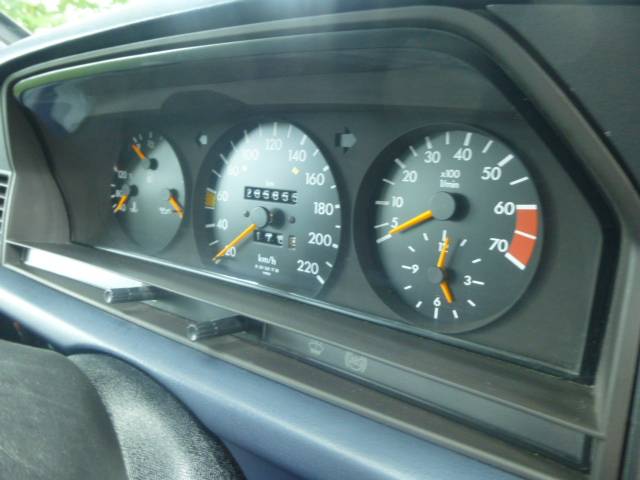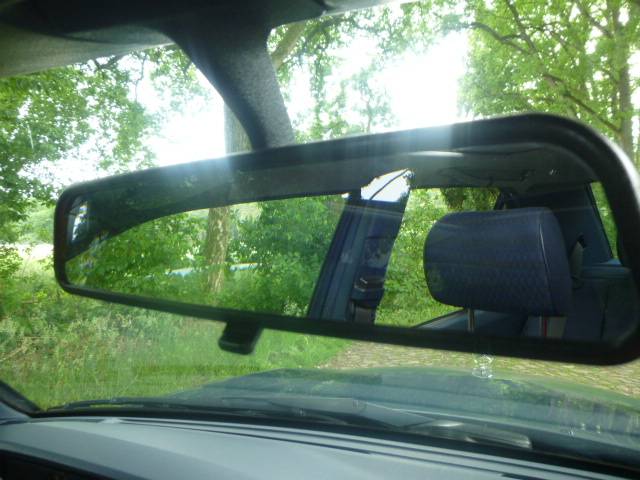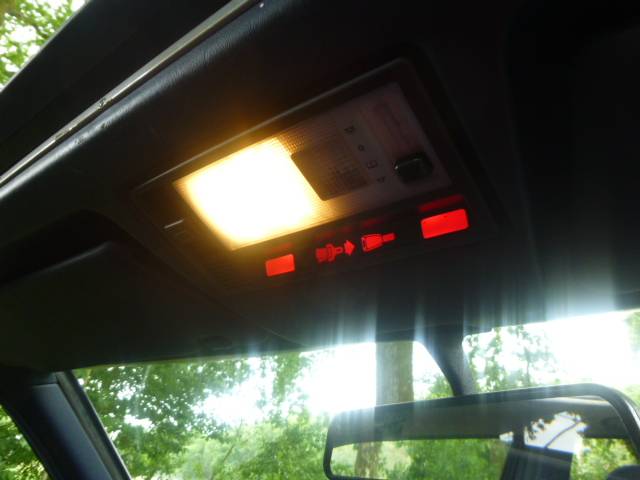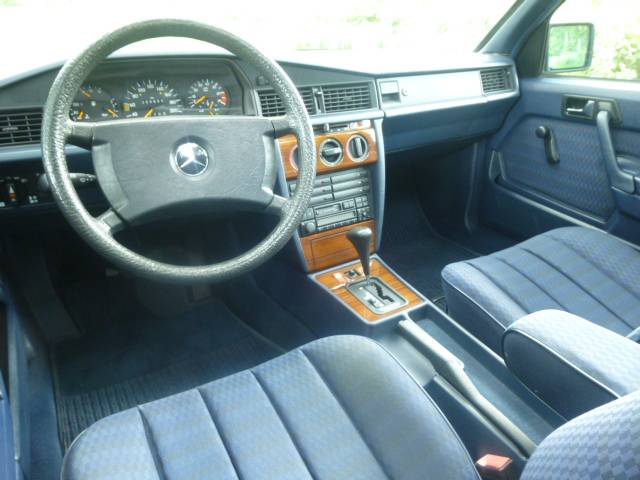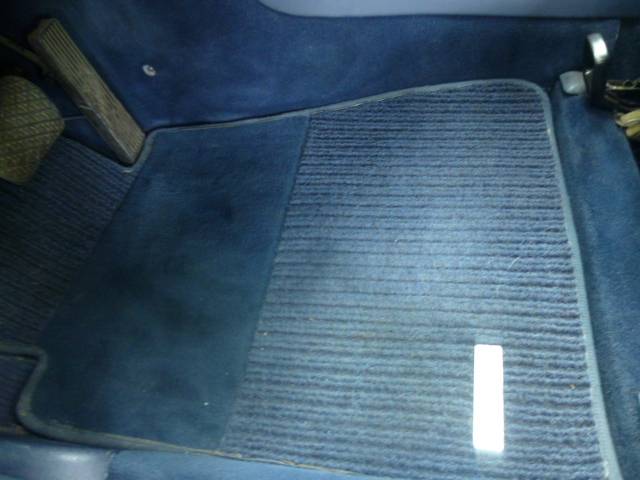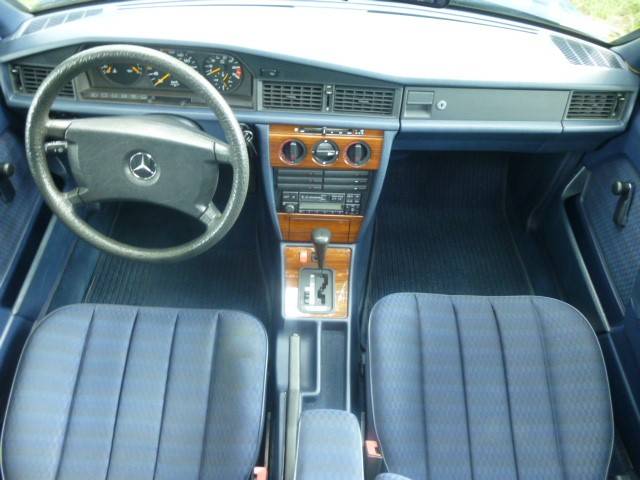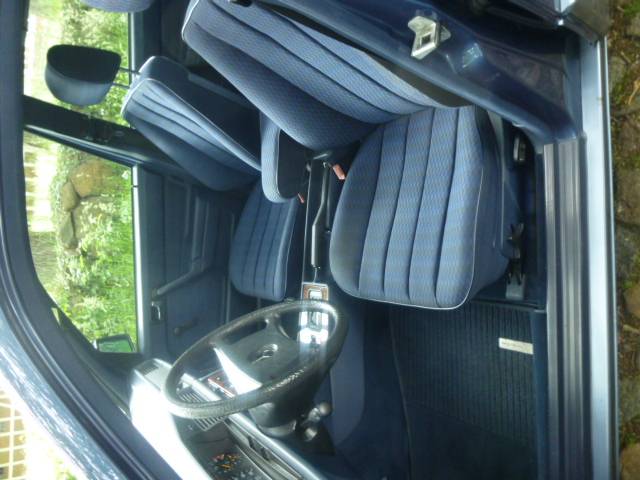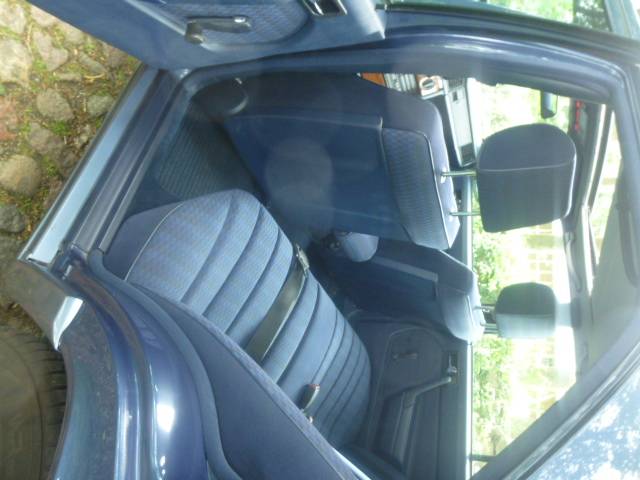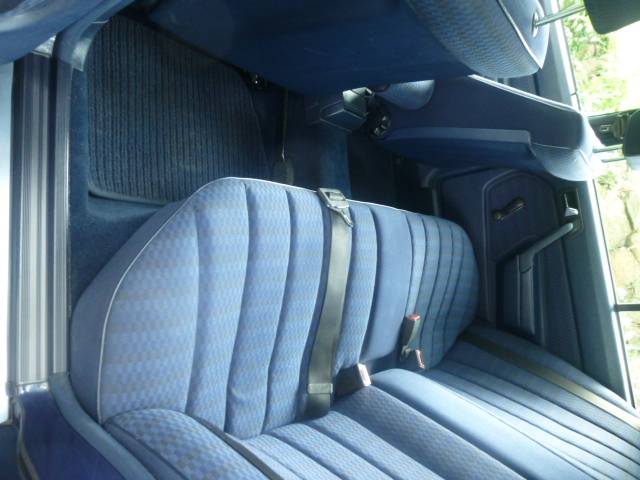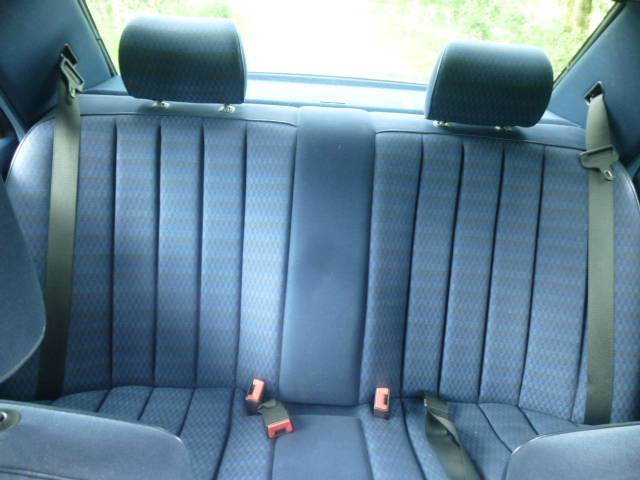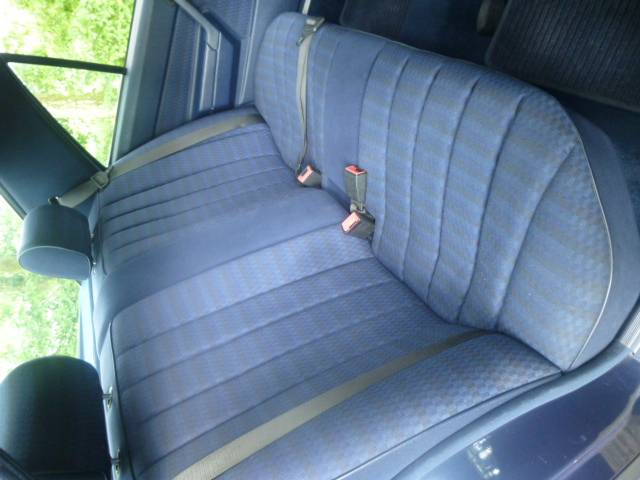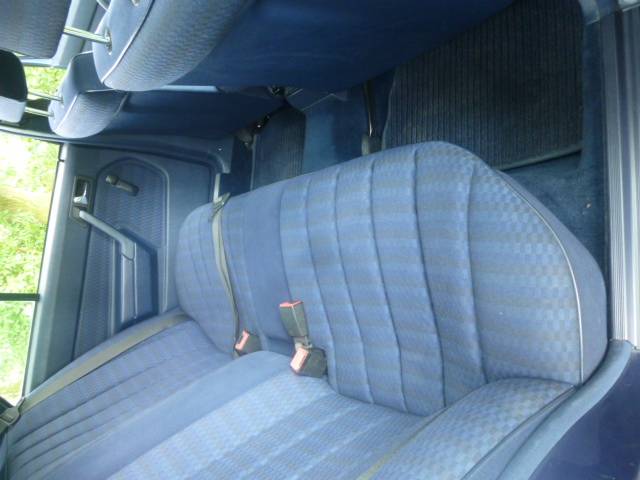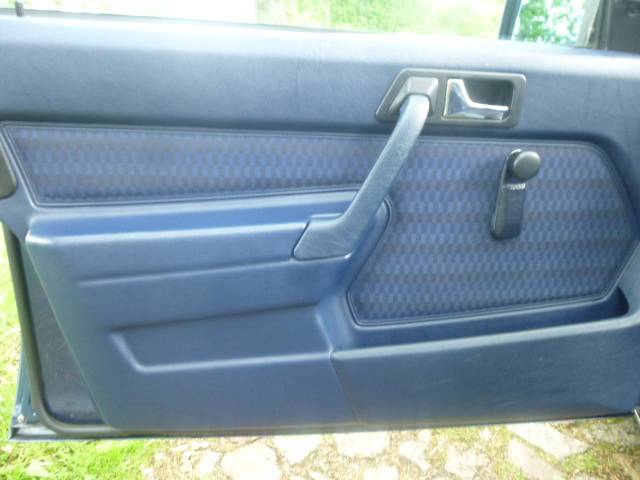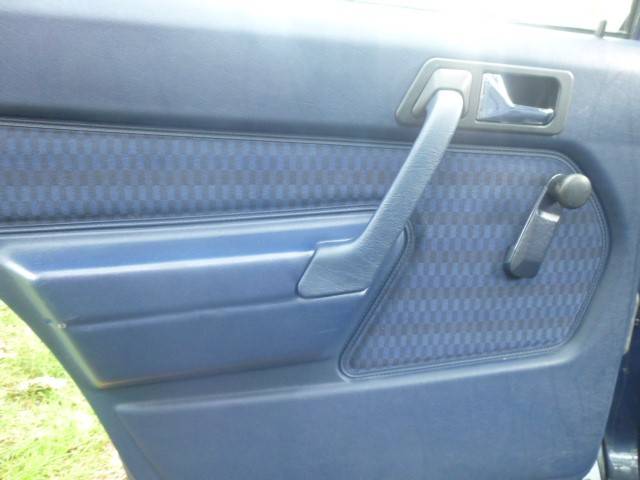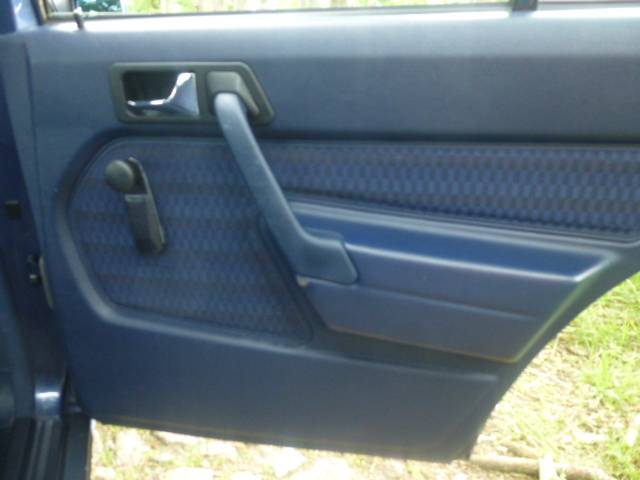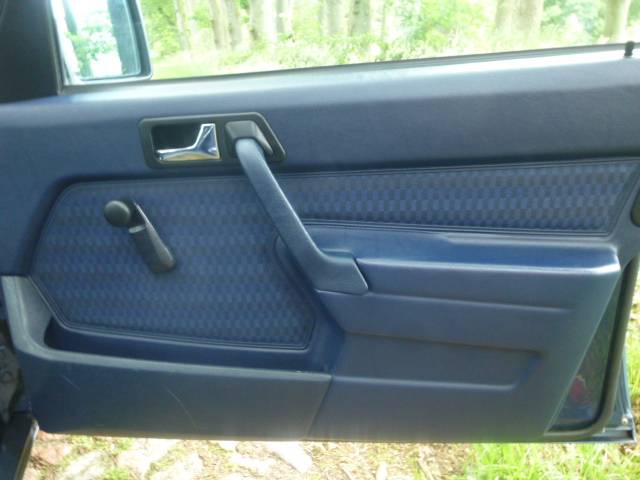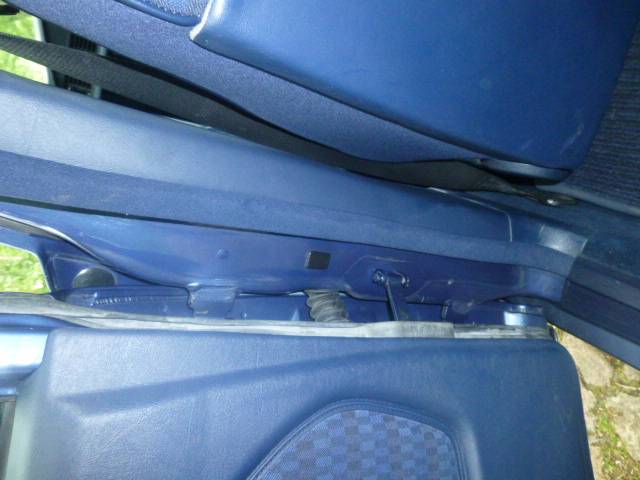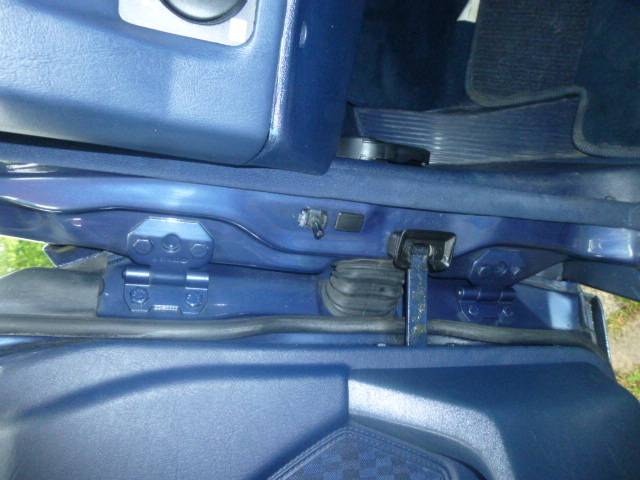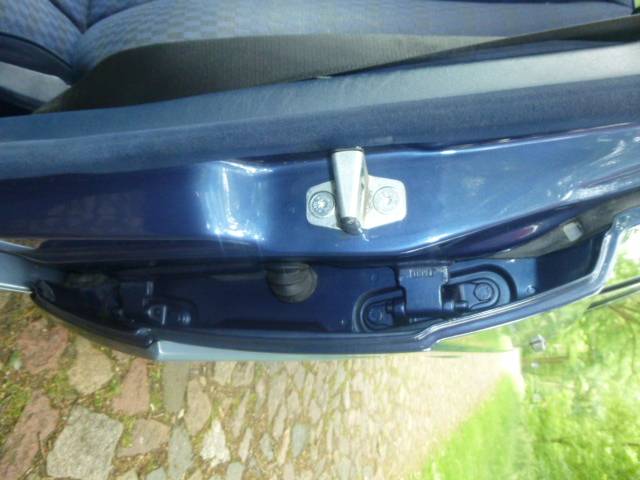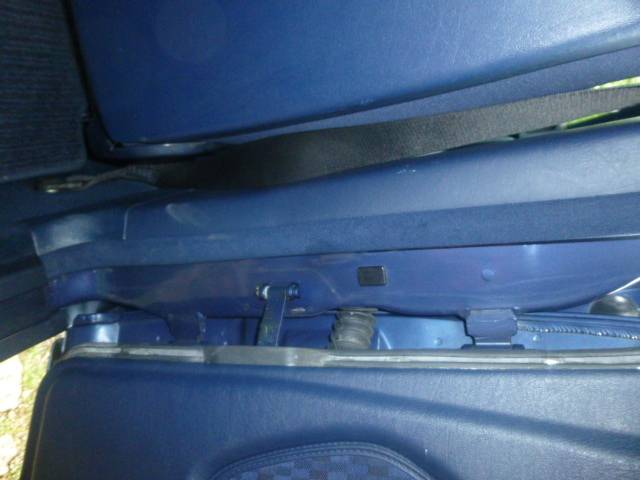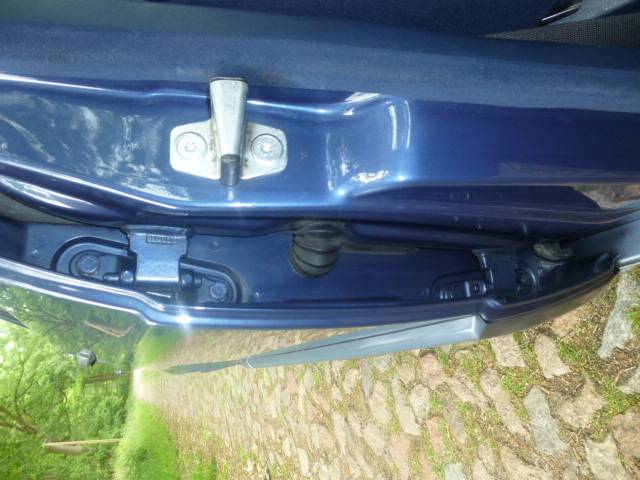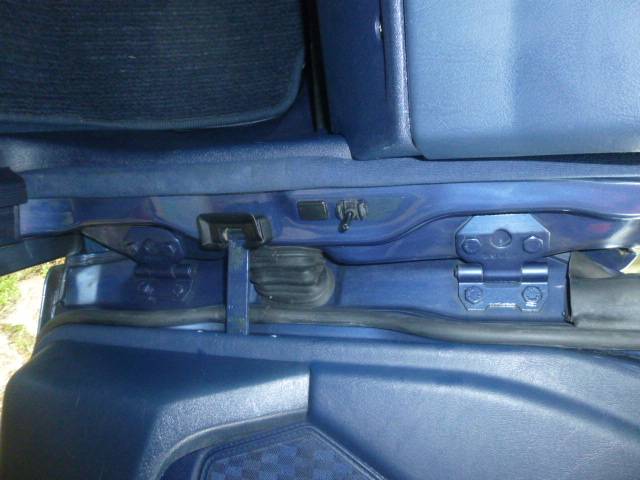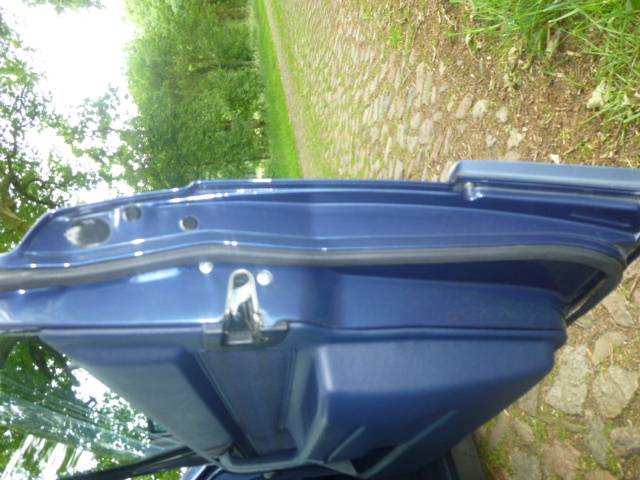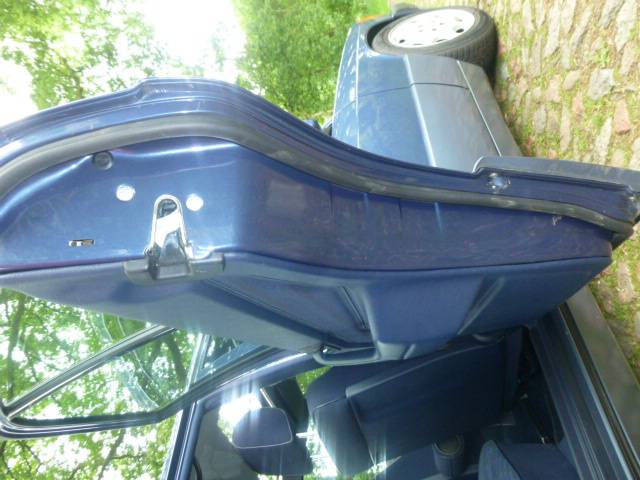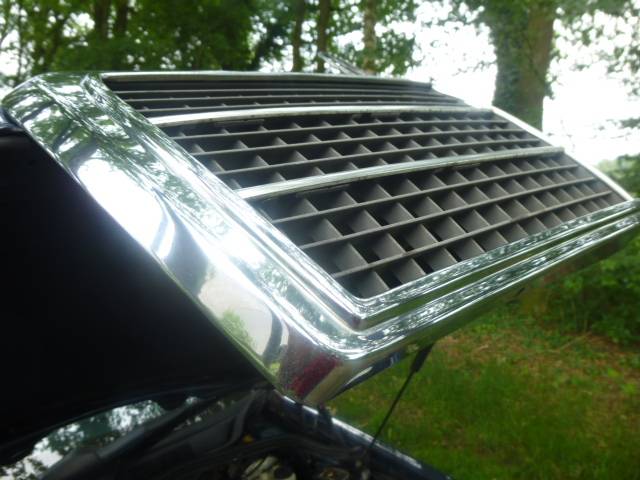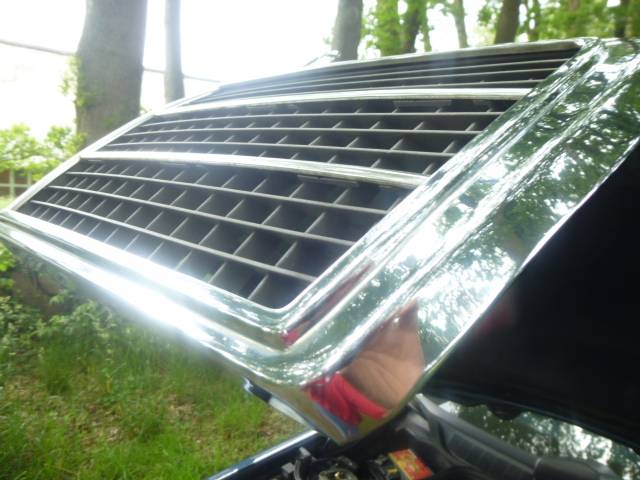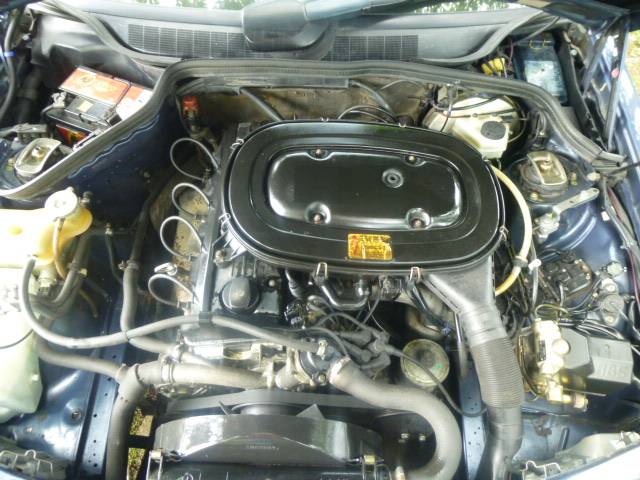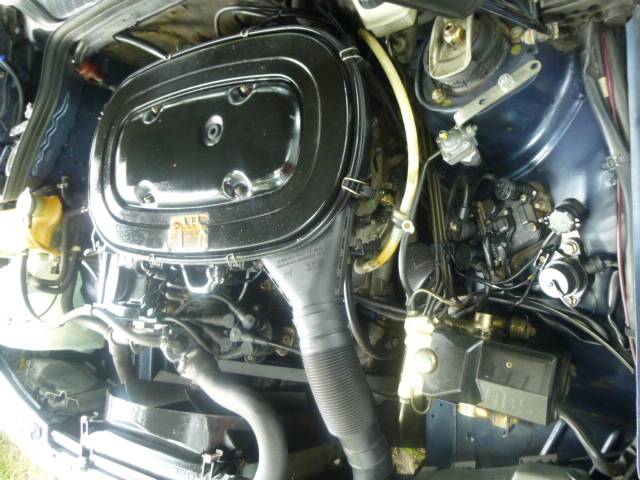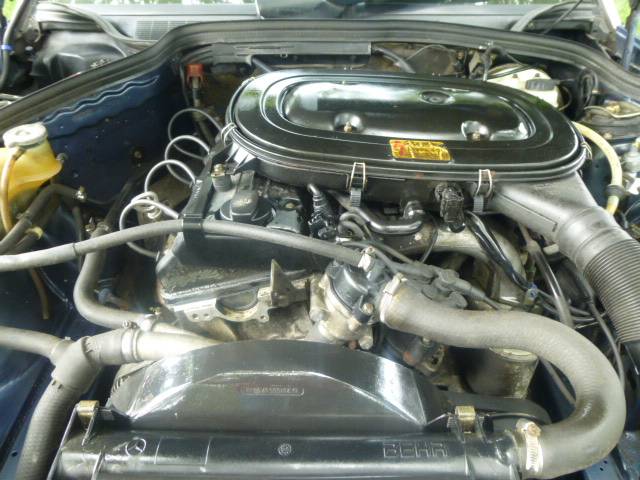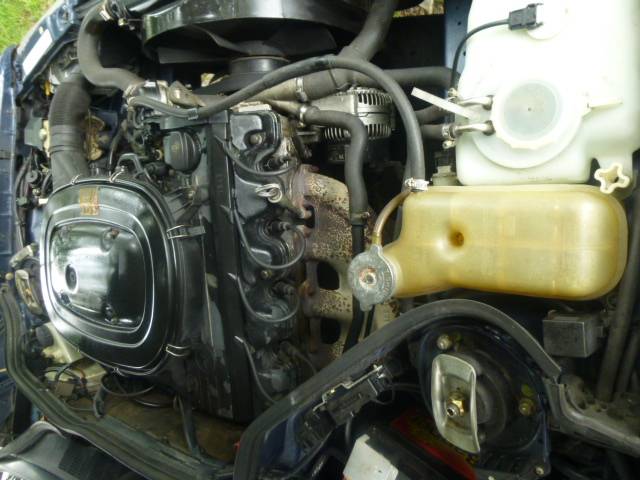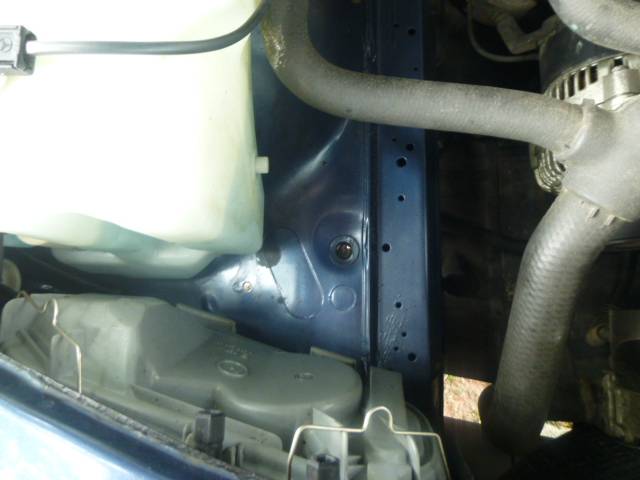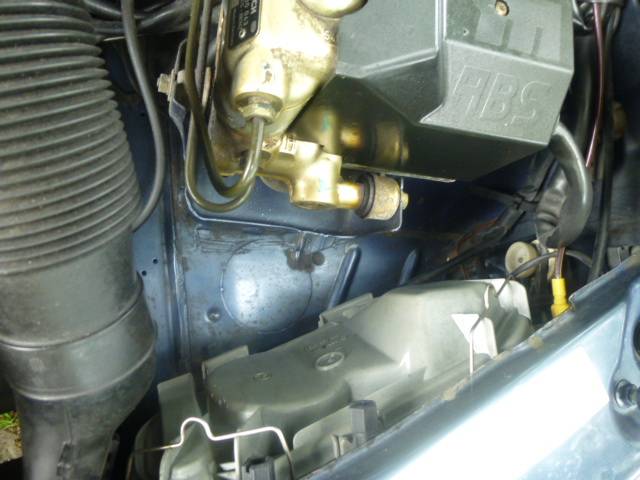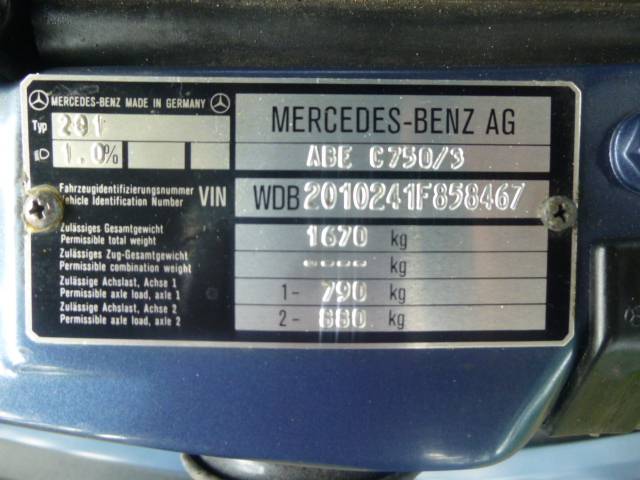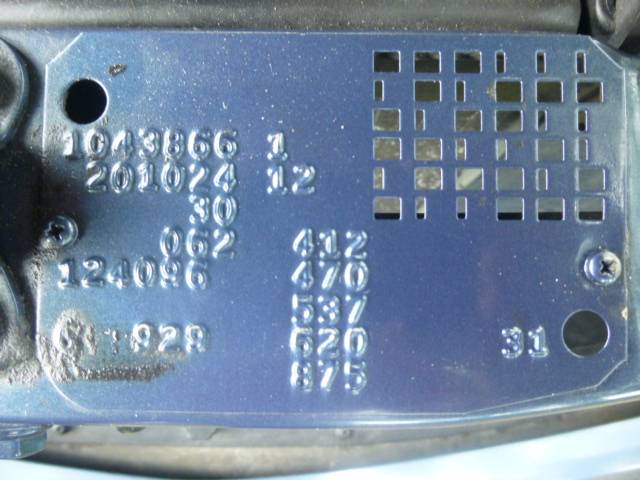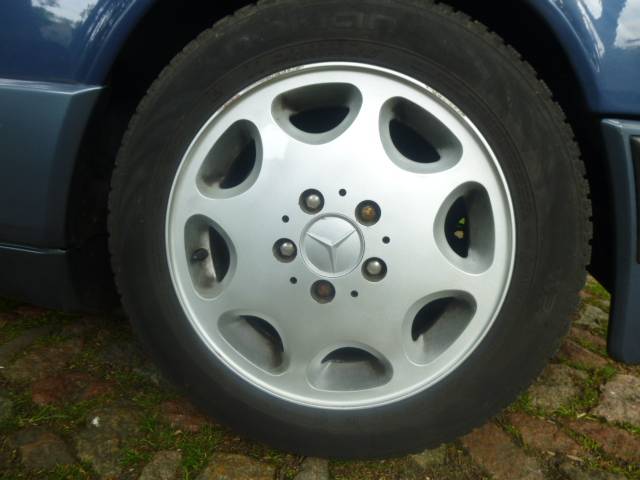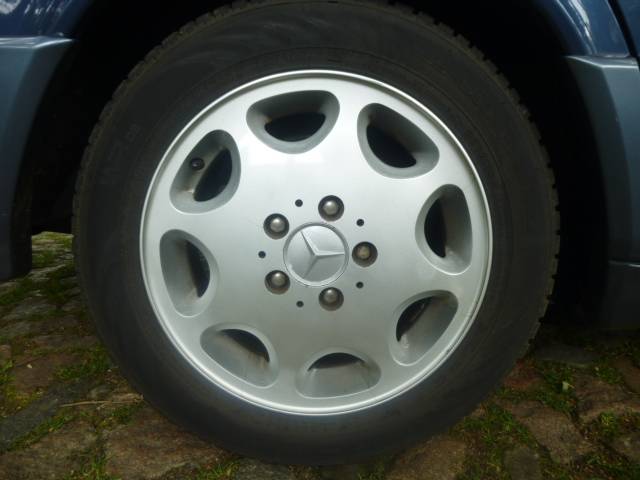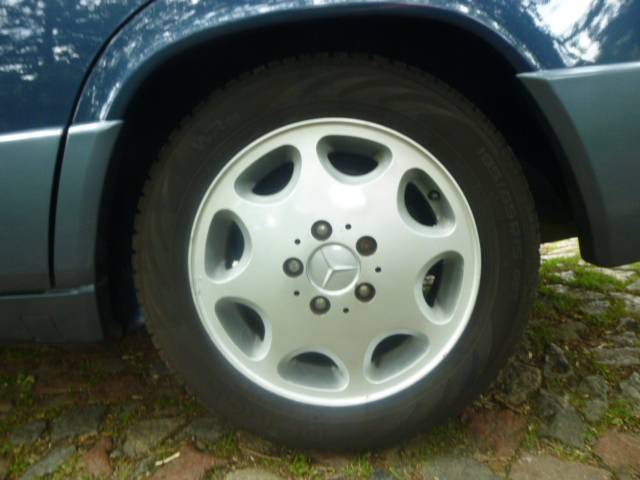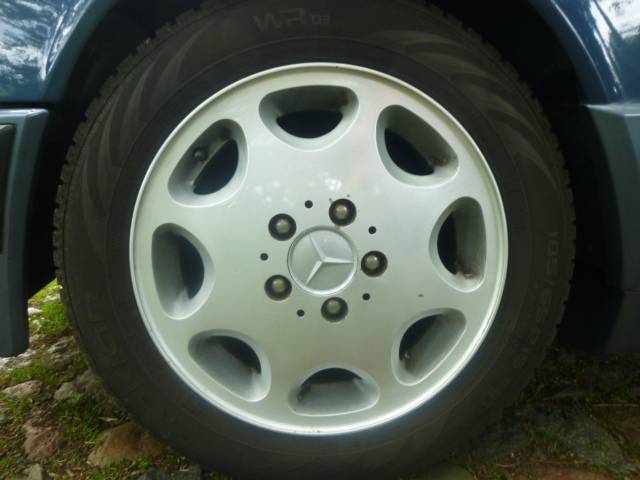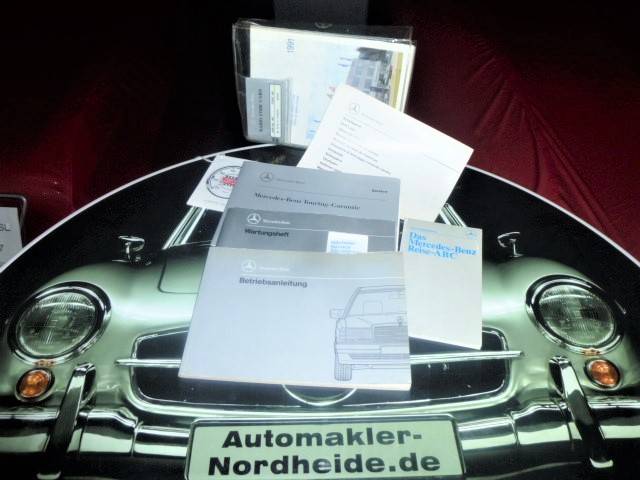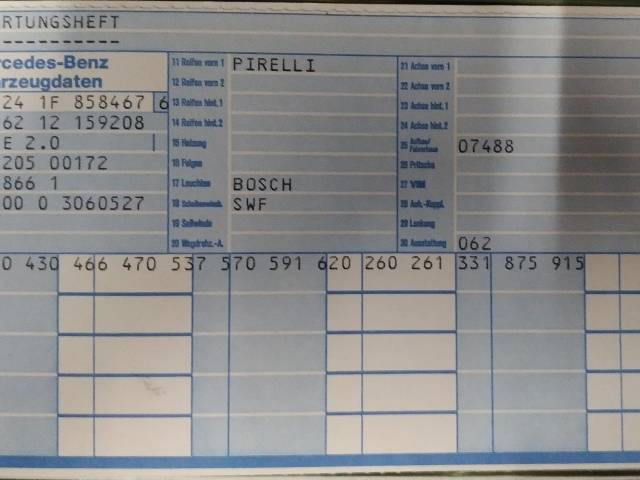 Sehr sauberer Original Zustand - TÜV / H-Zulassung NEU
Dealer

away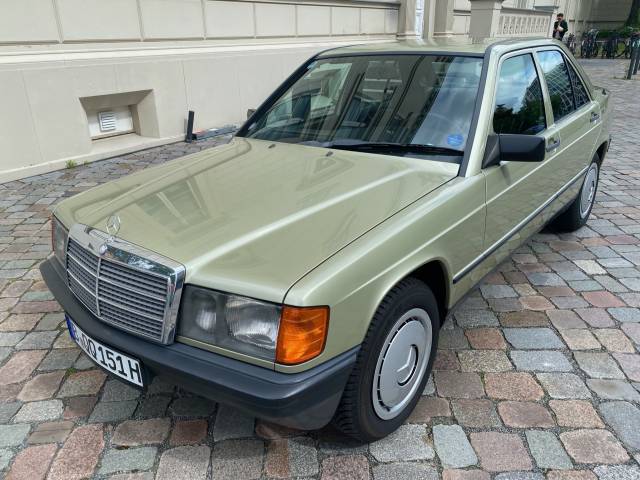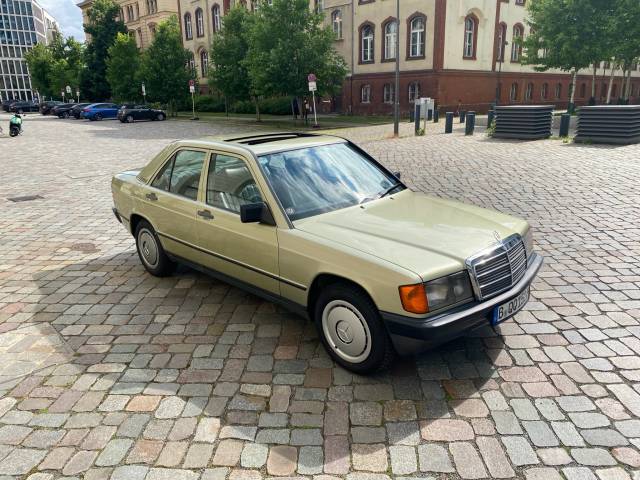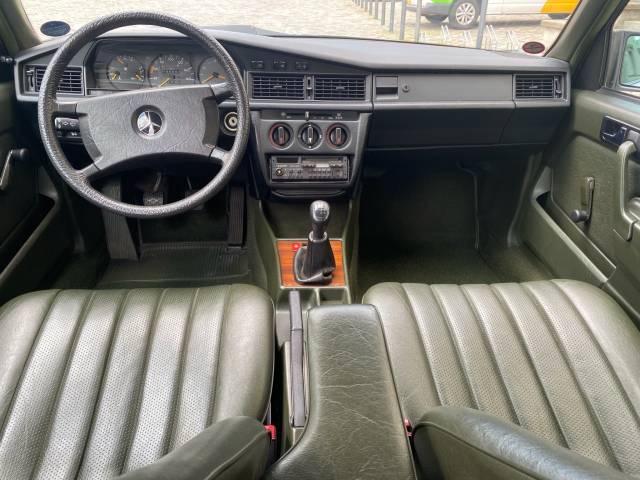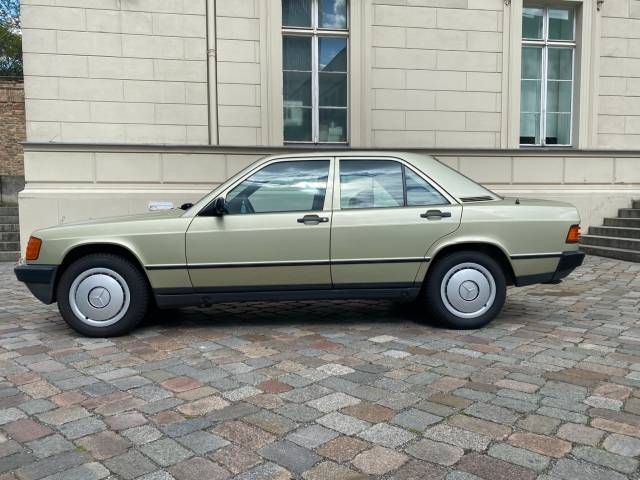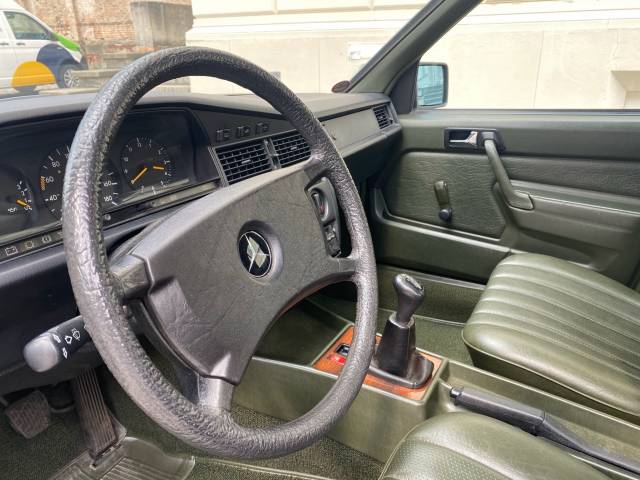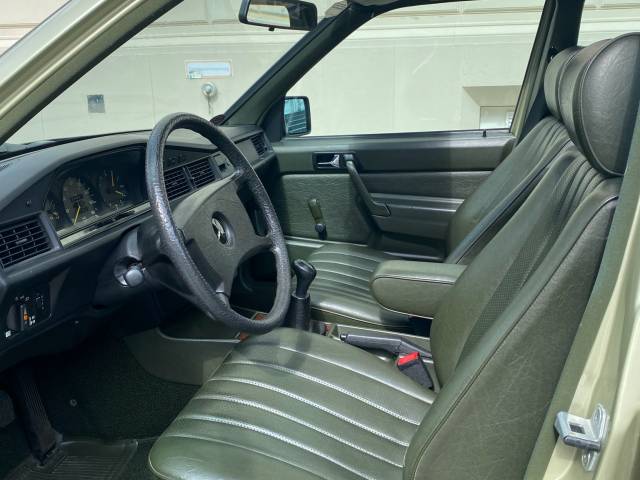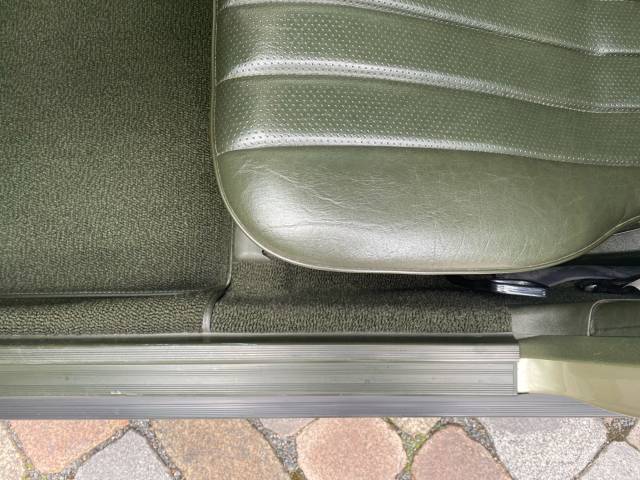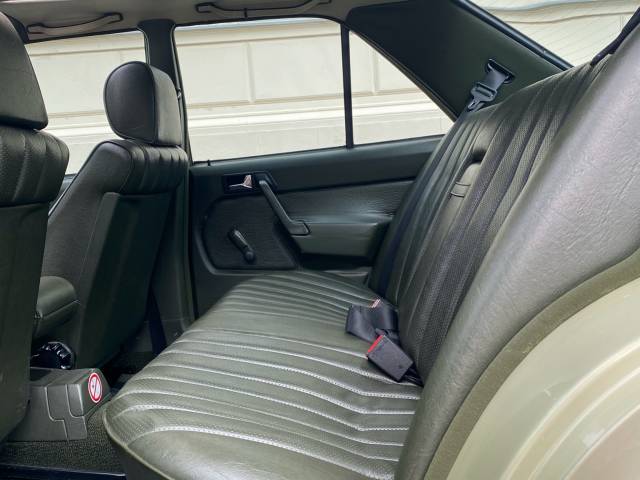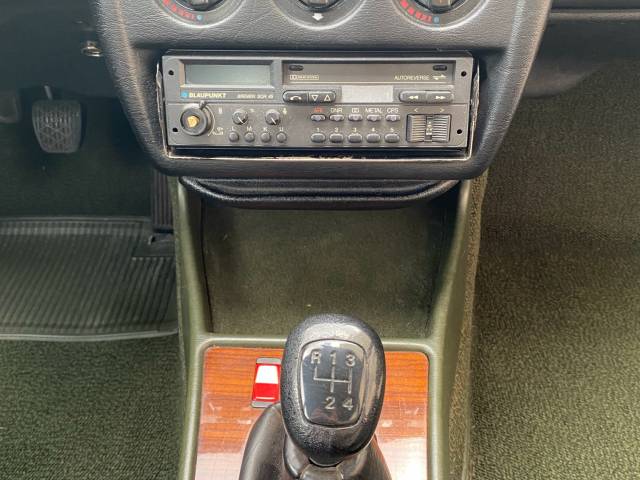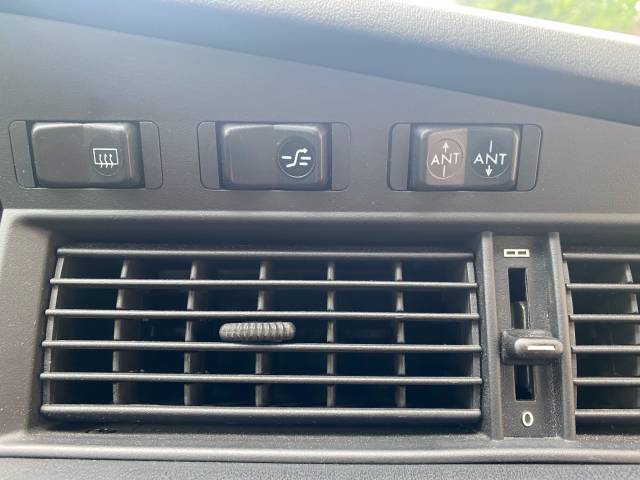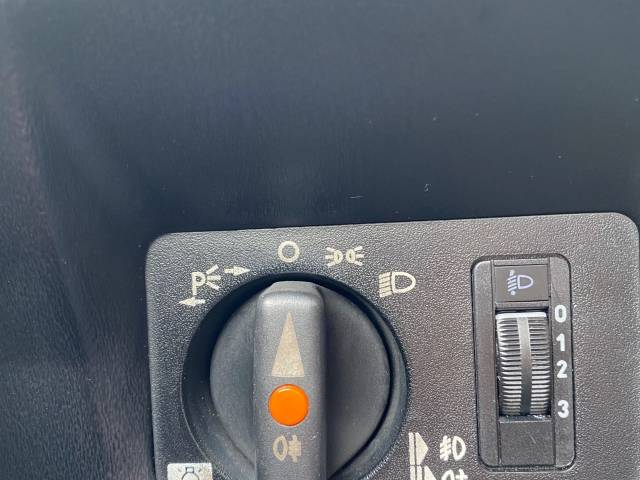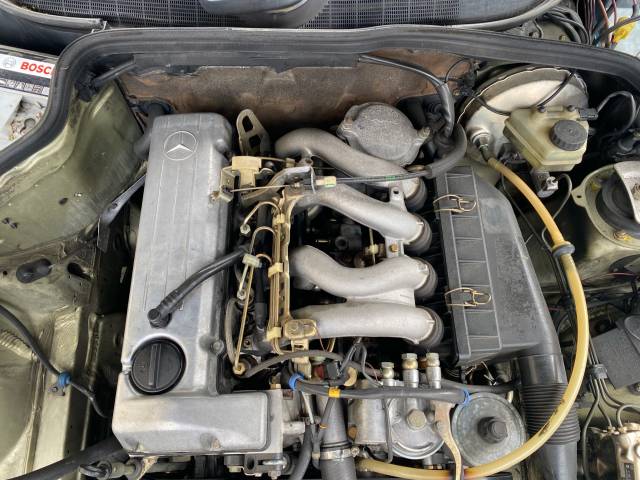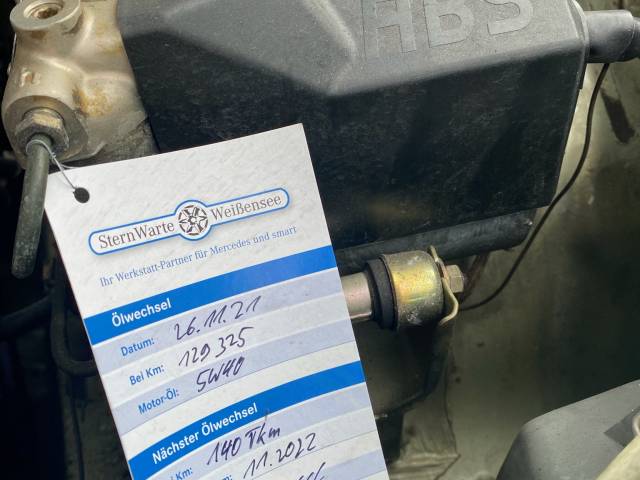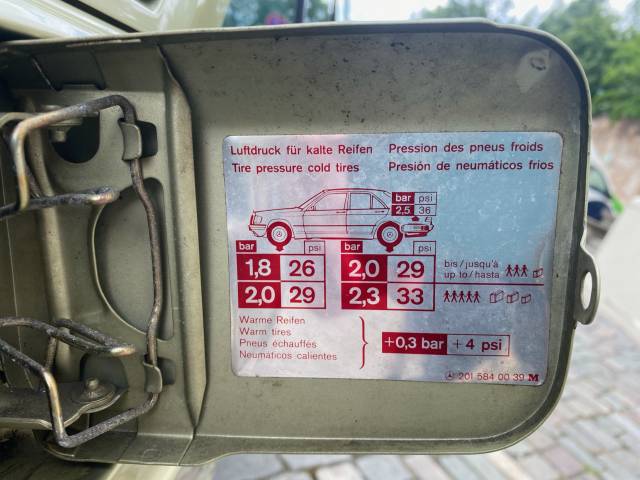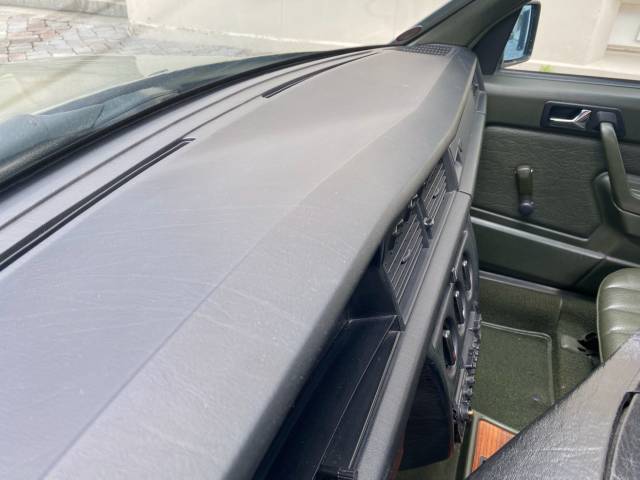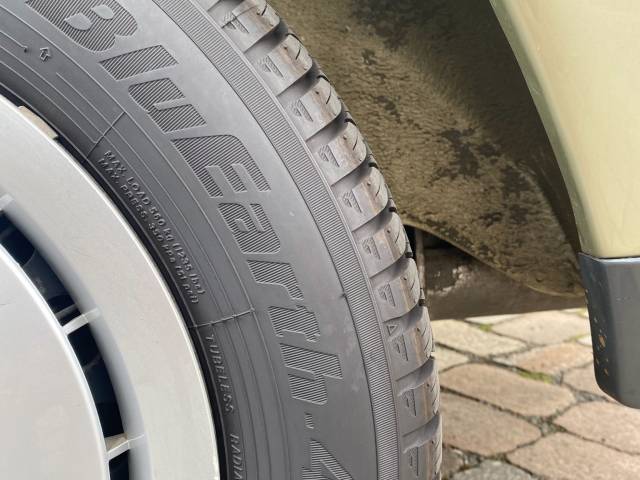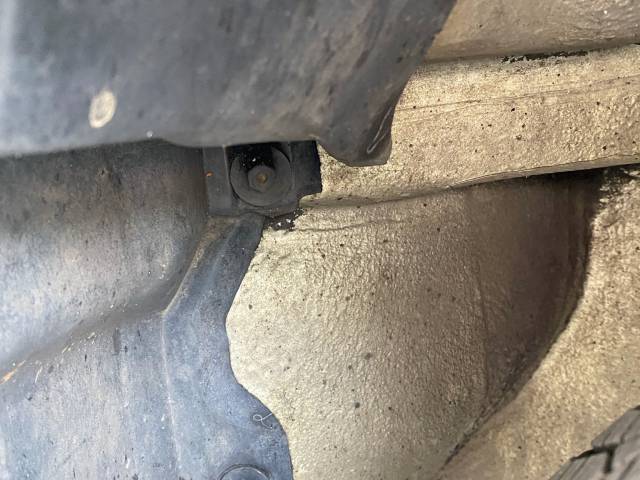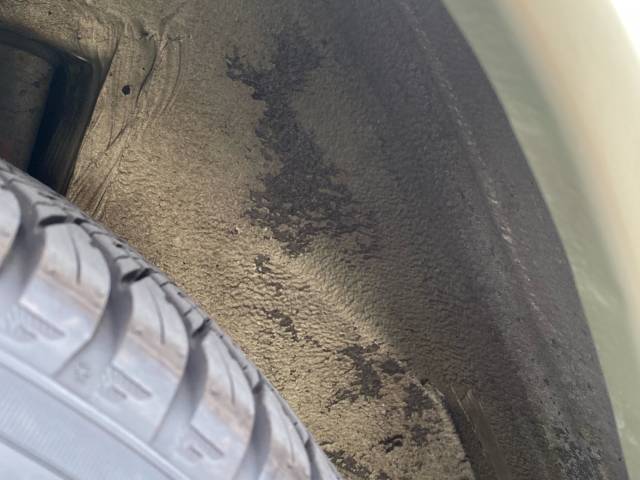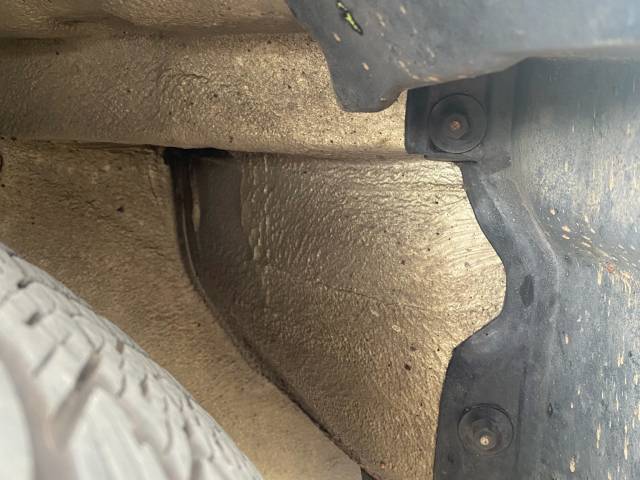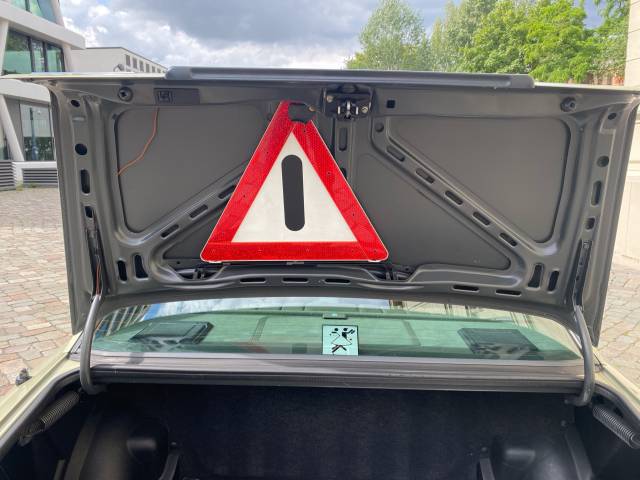 H-Zulassung / 1 Vorbesitzer / MB-Tex
Private

away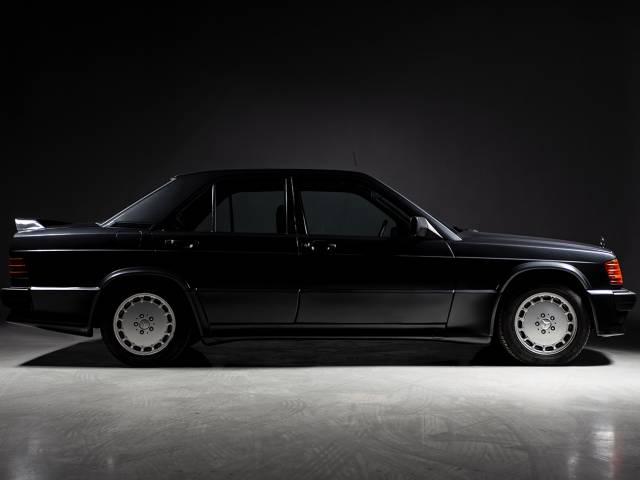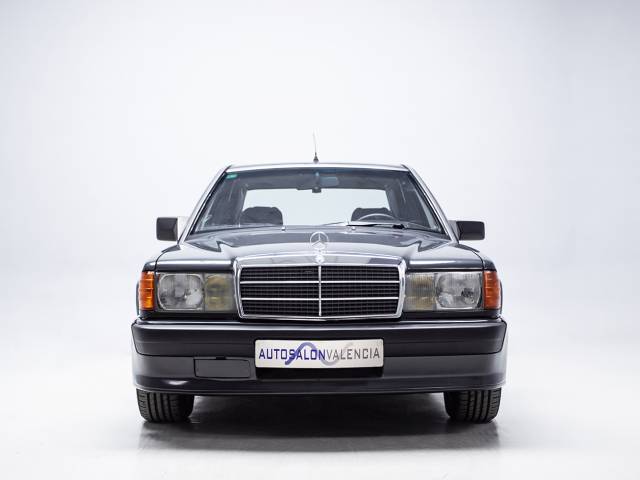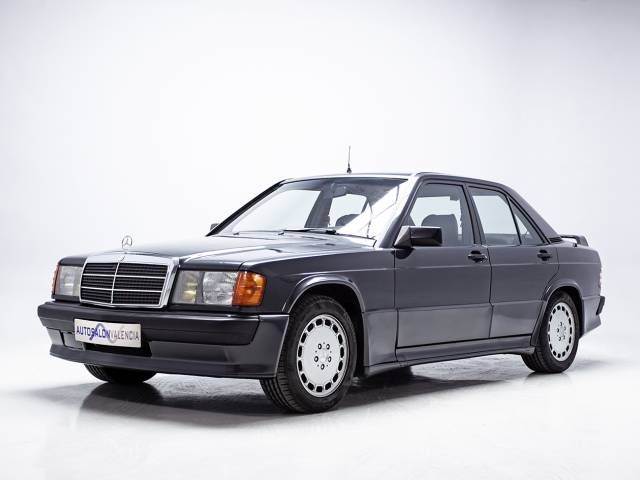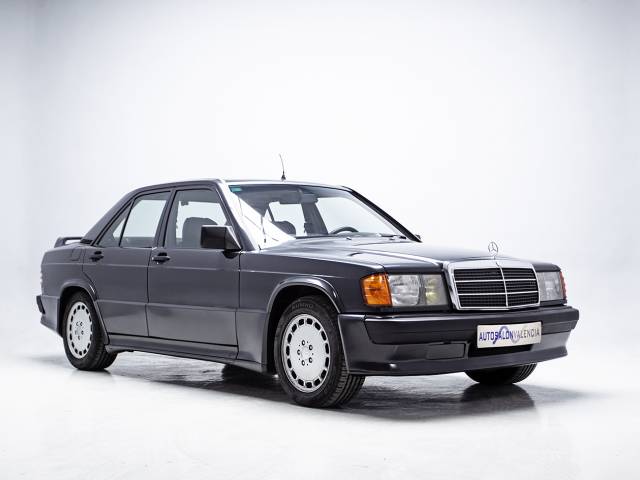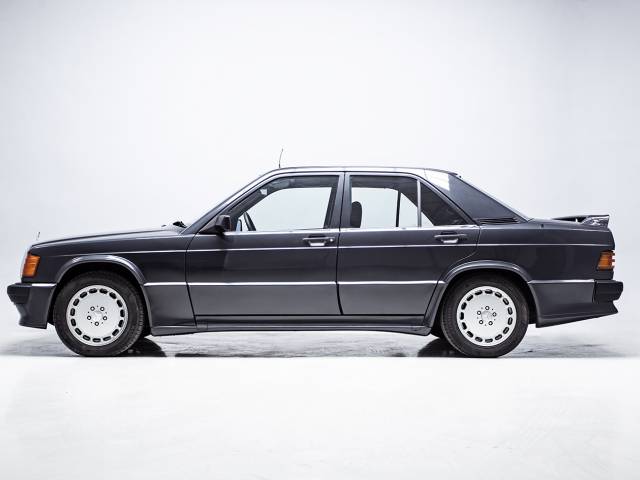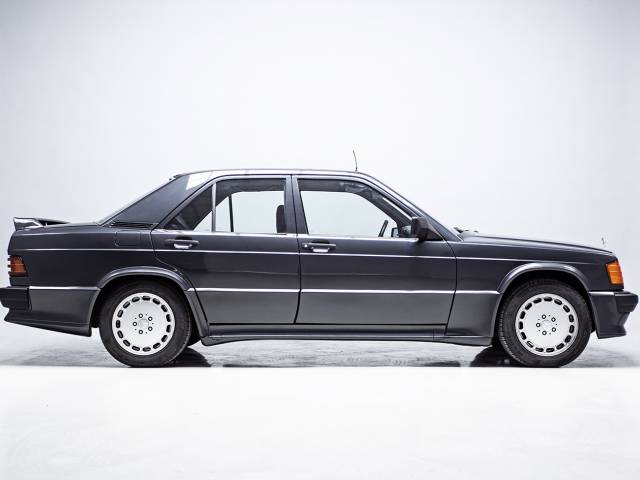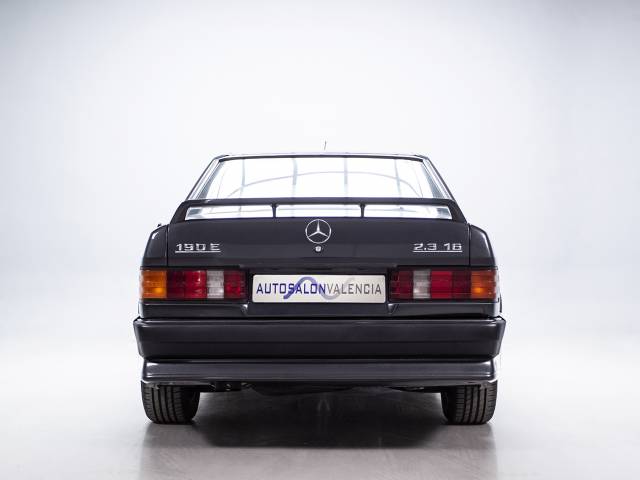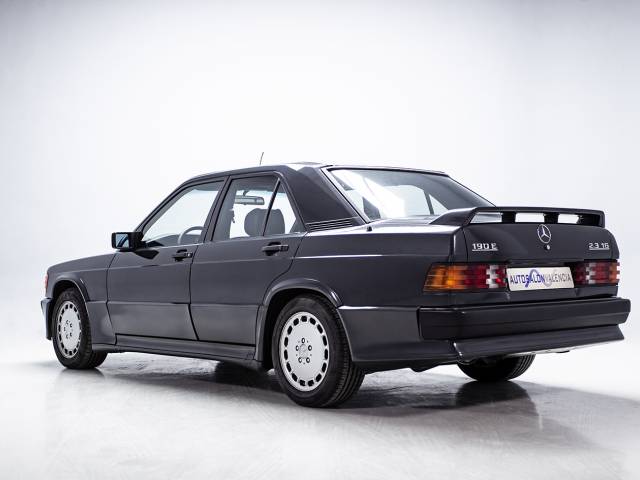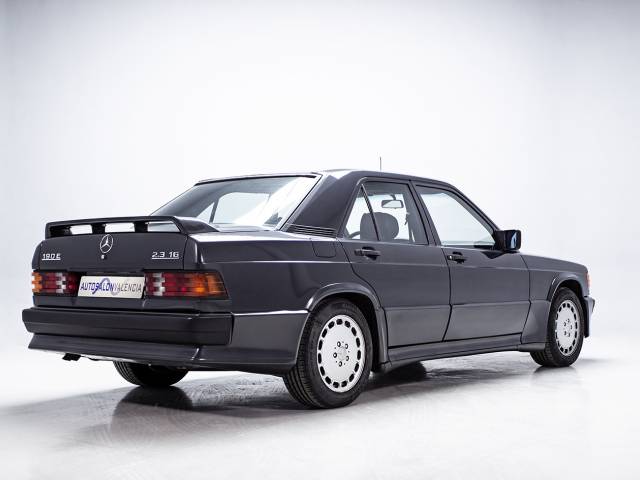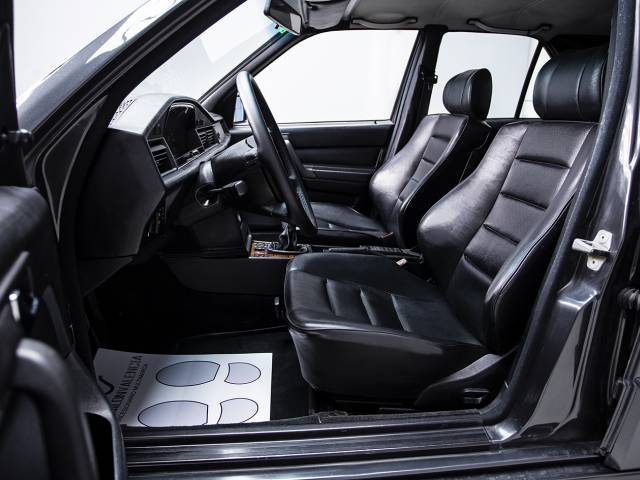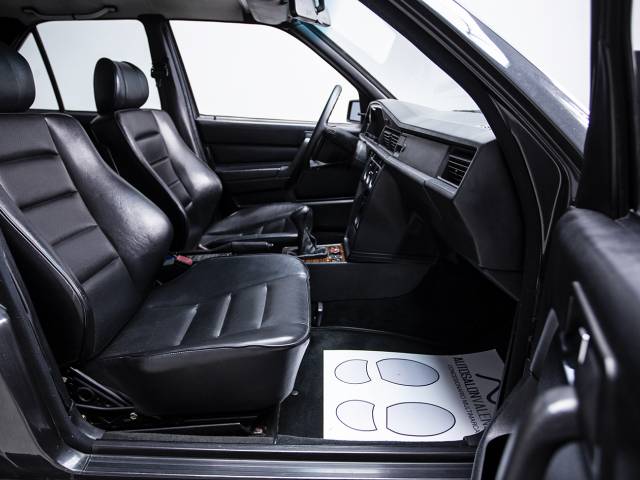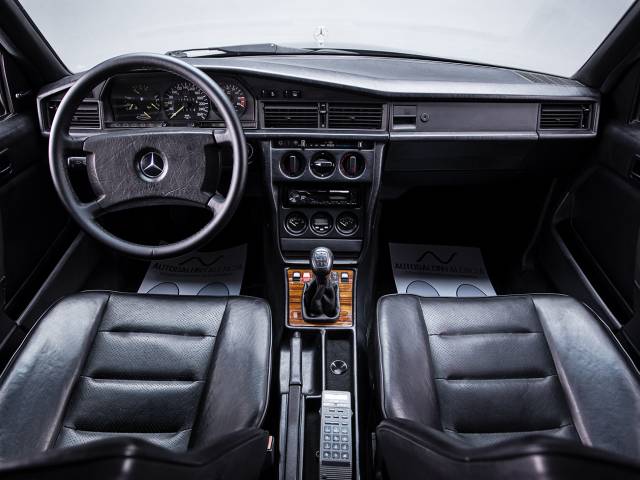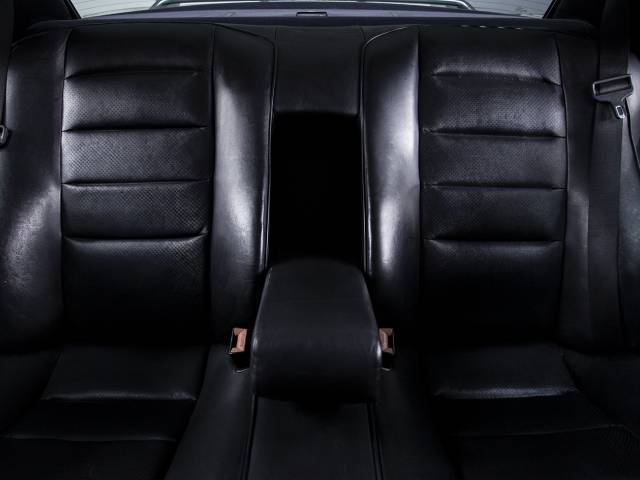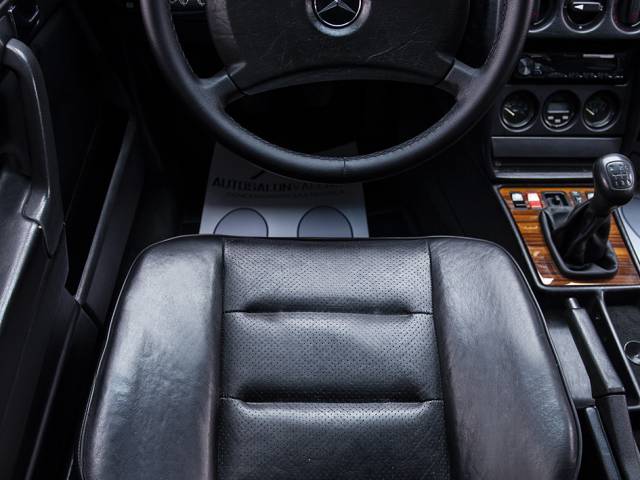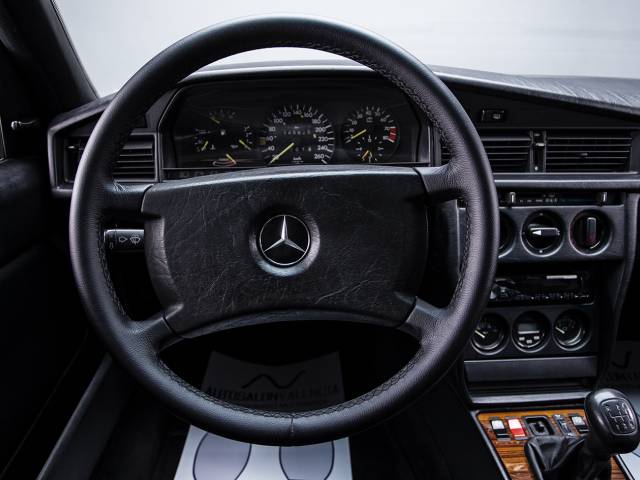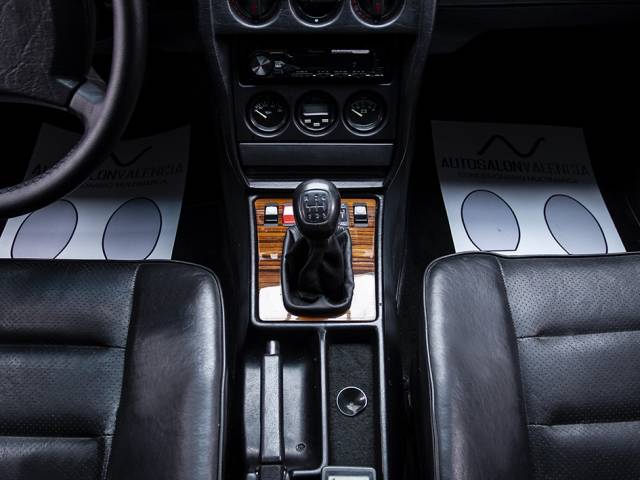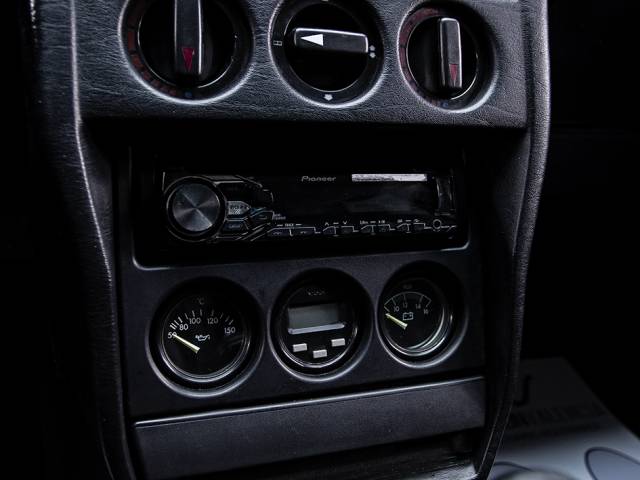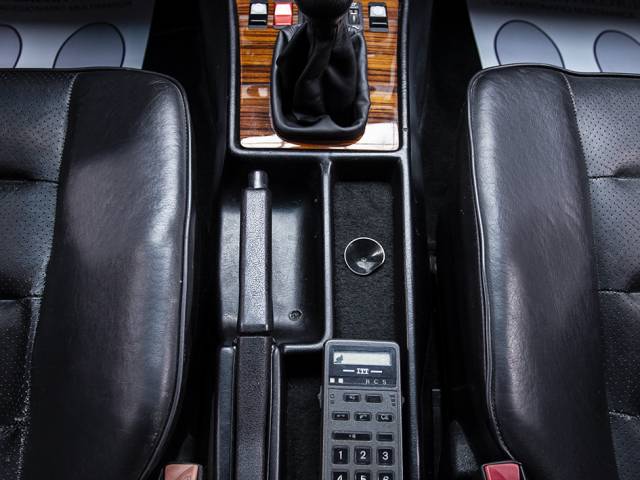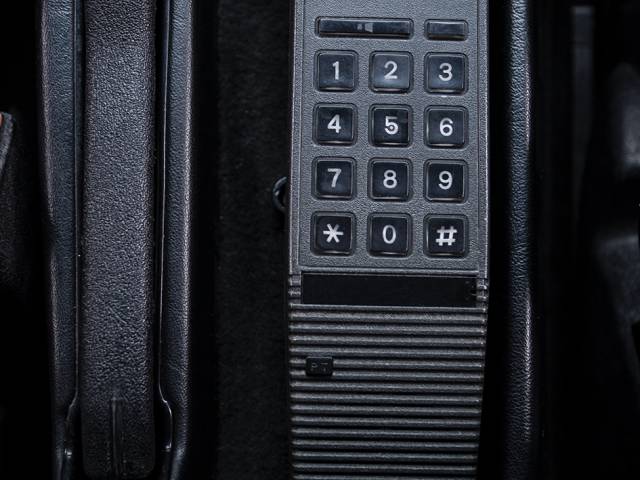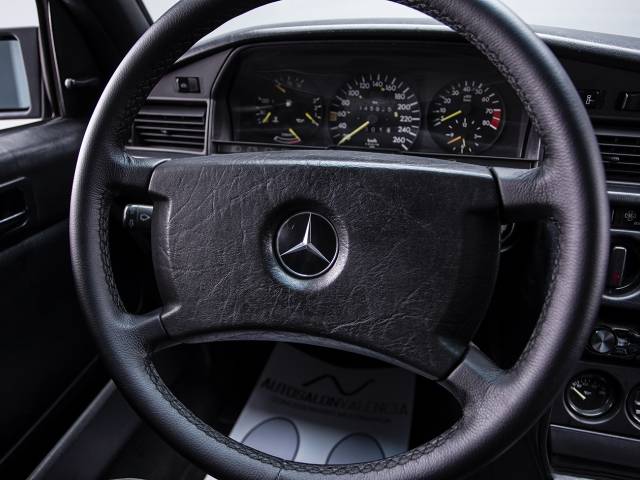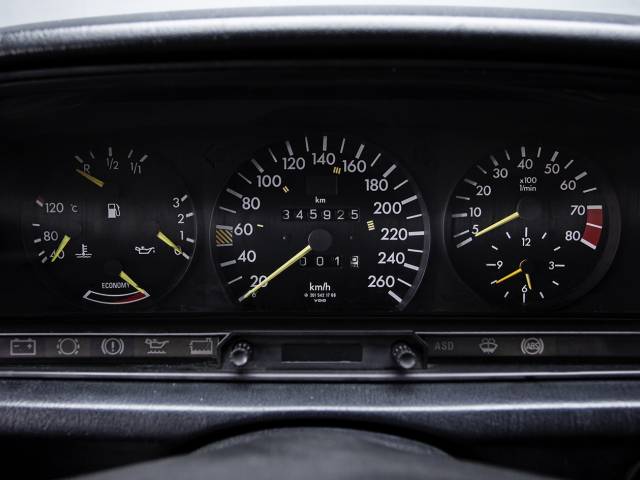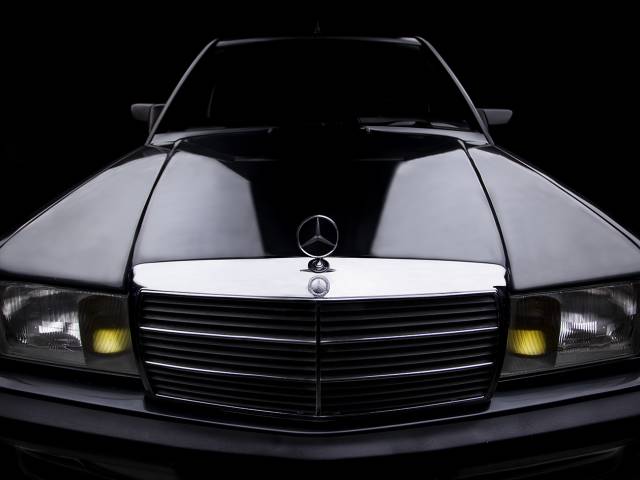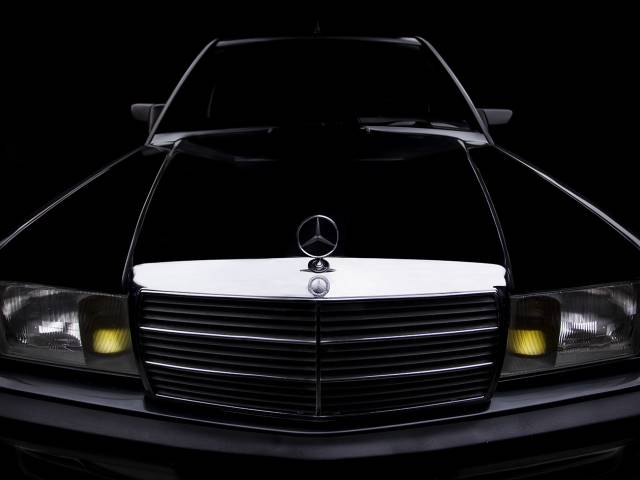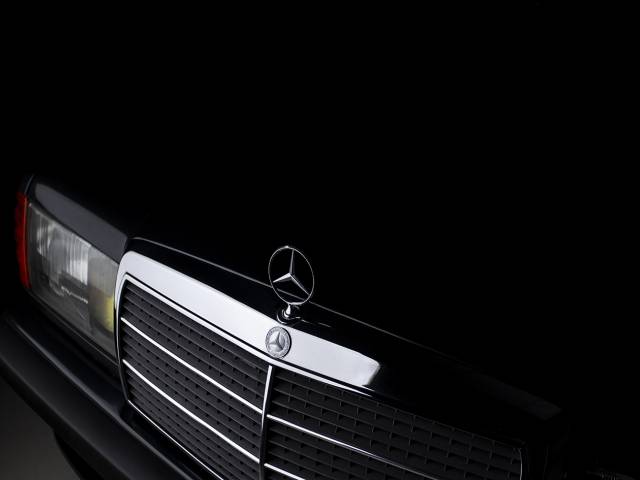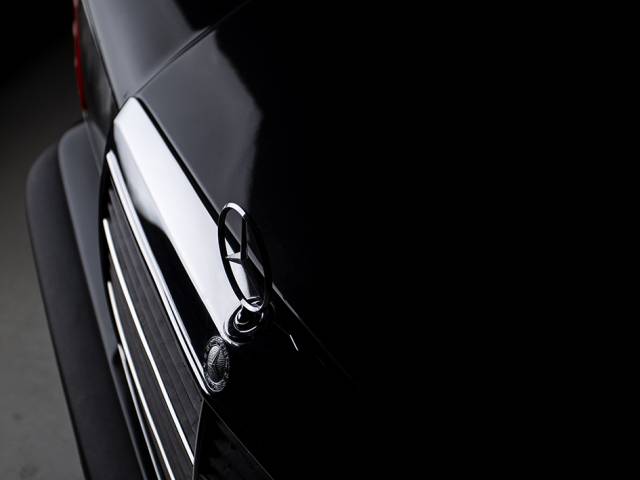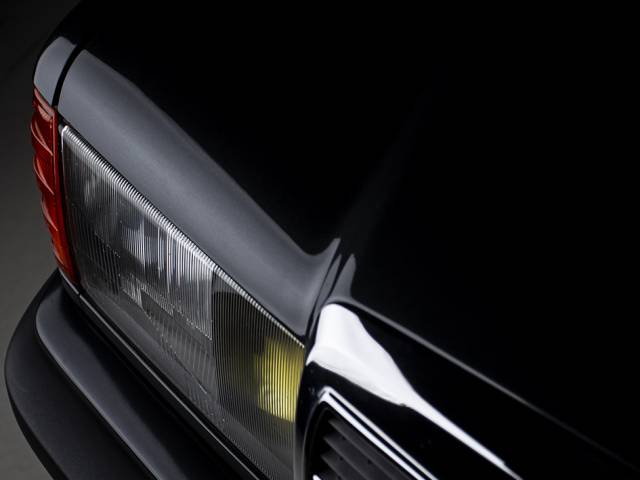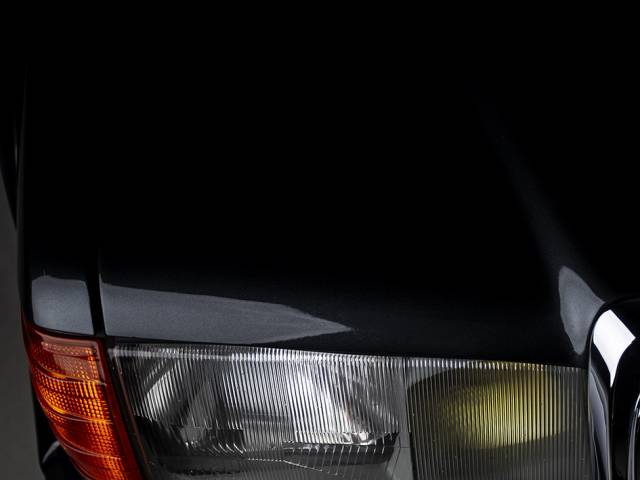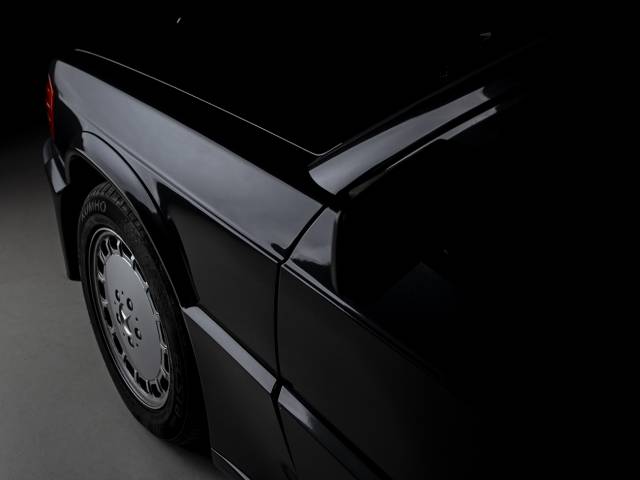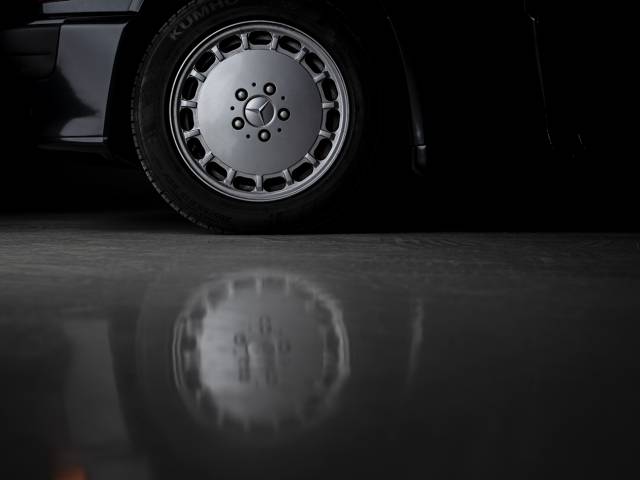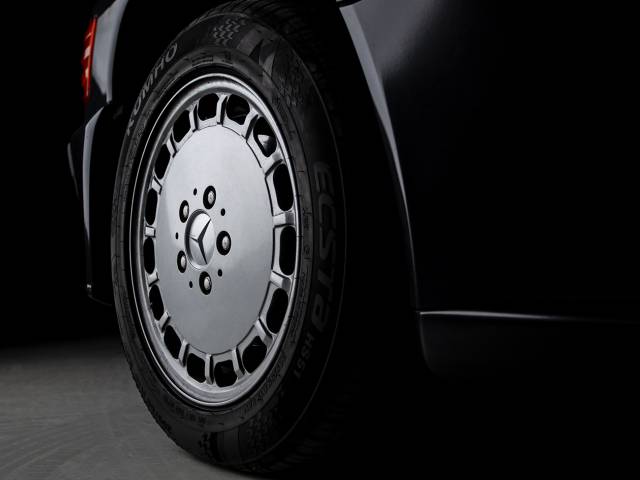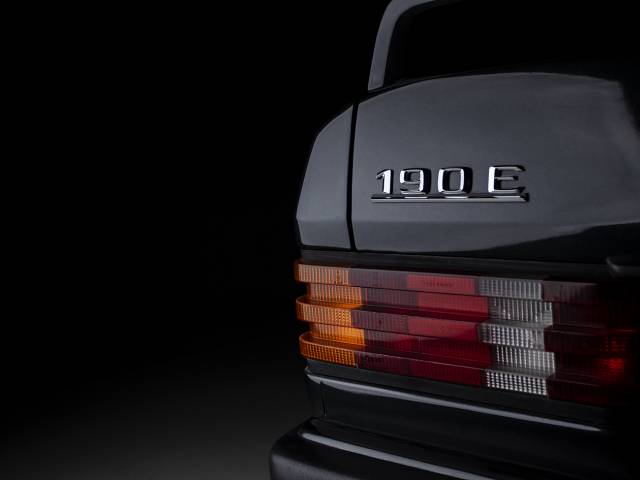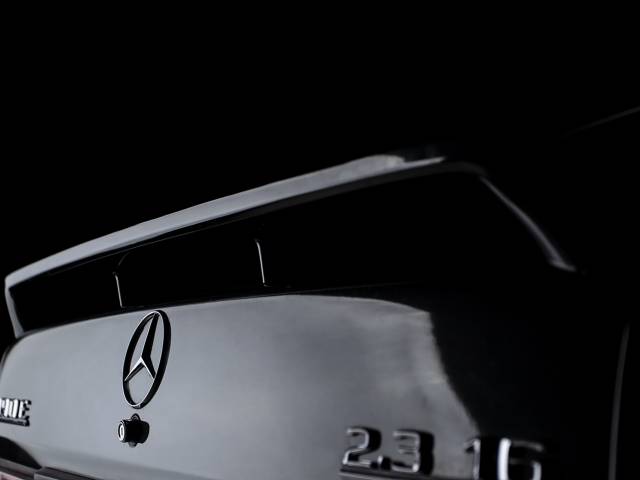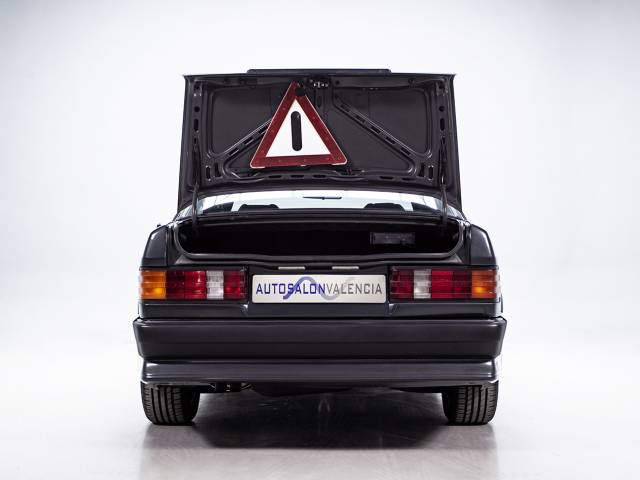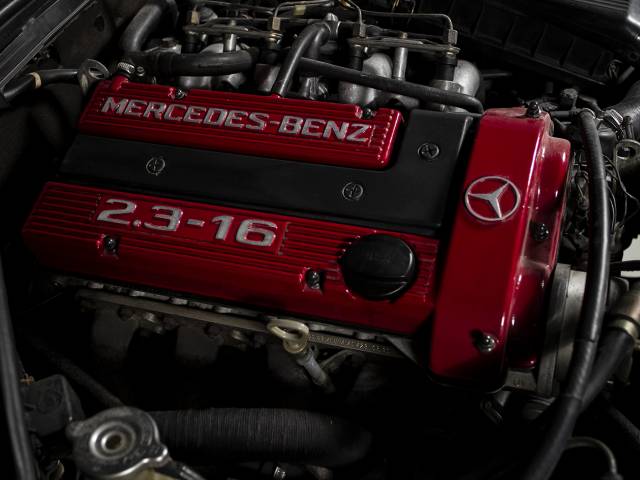 MERCEDES-BENZ 190 E 2.3-16V of 1987
Dealer

away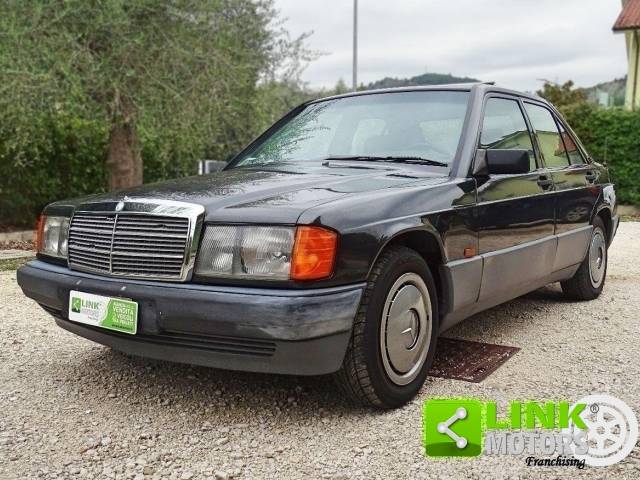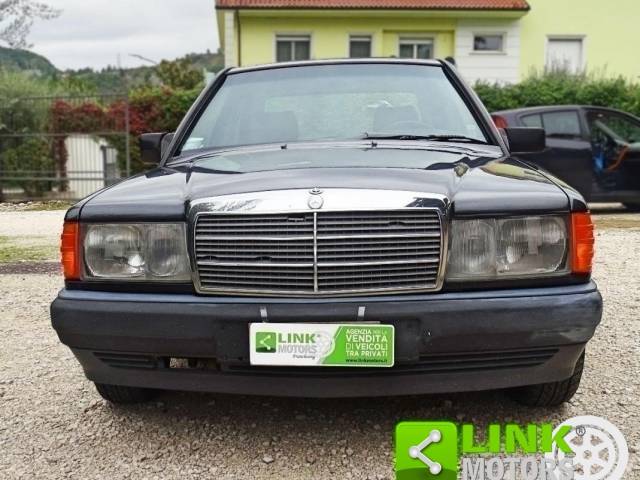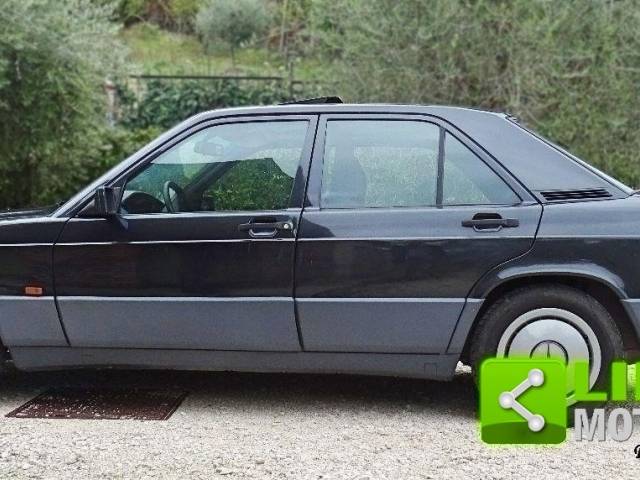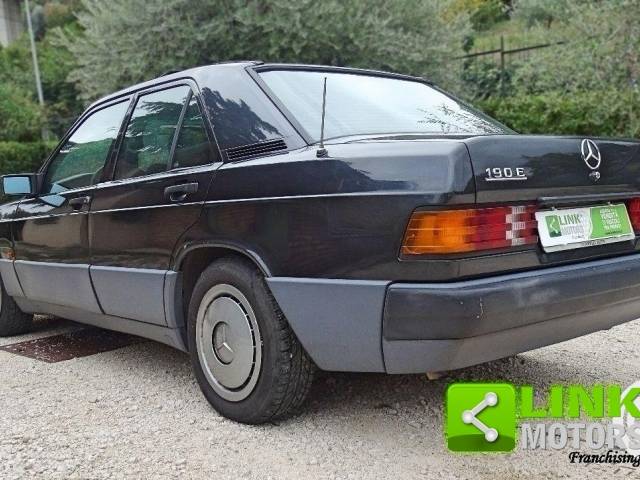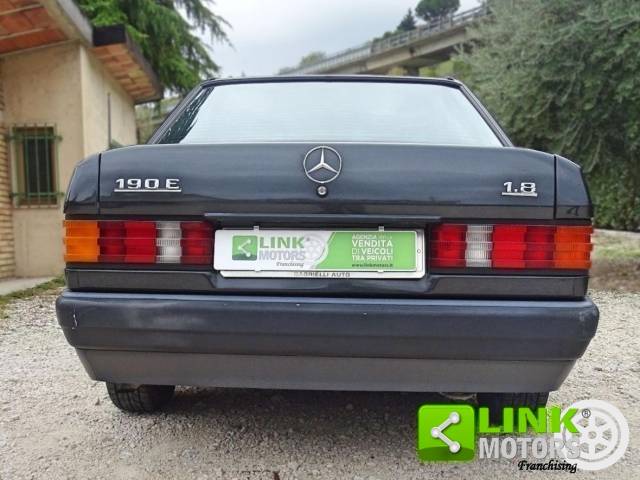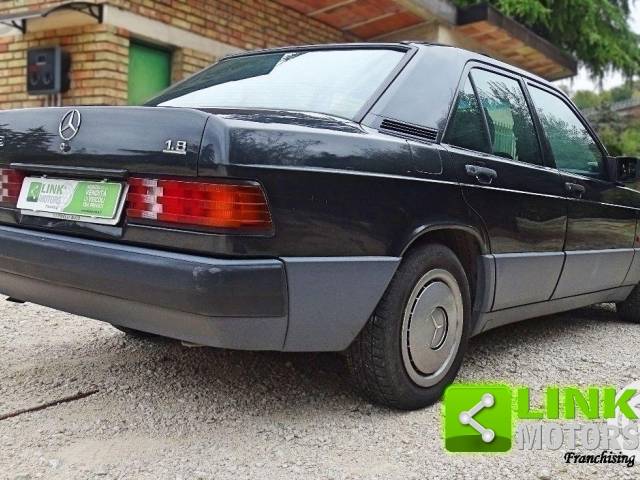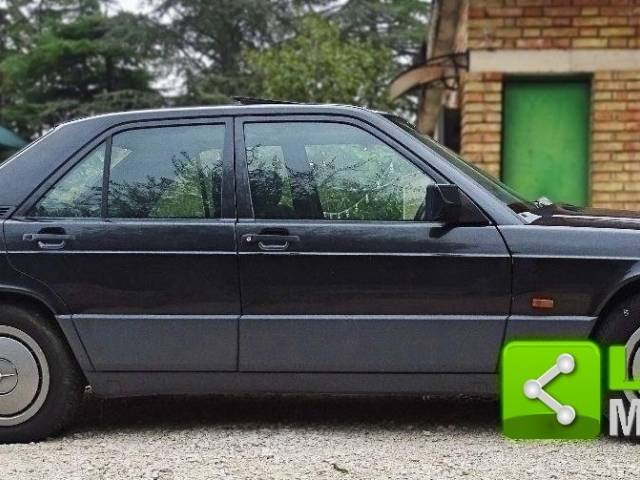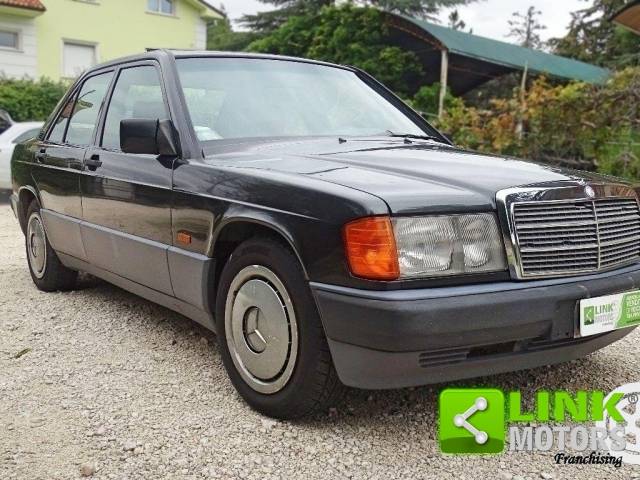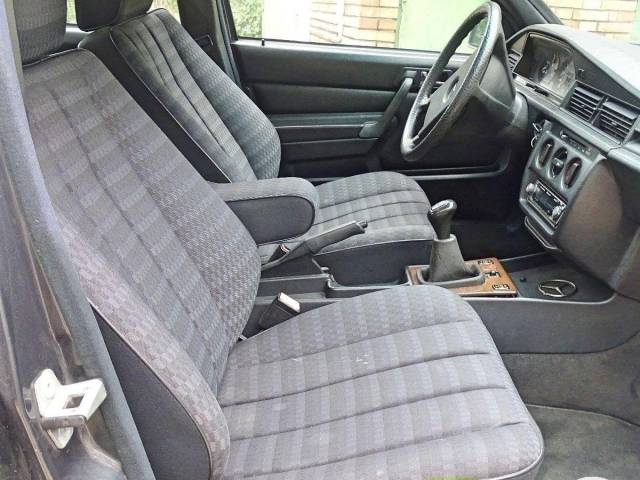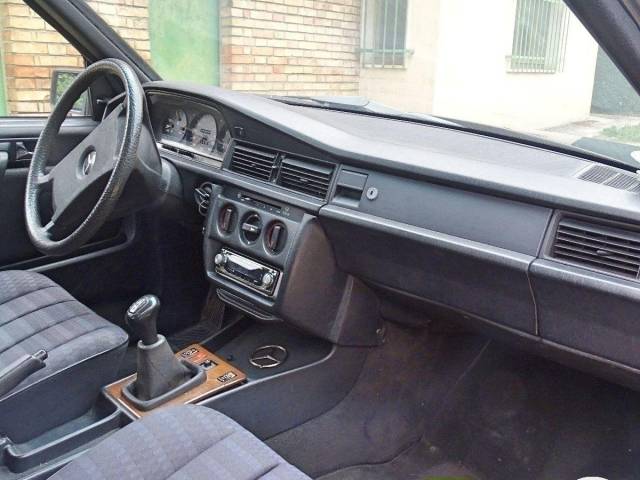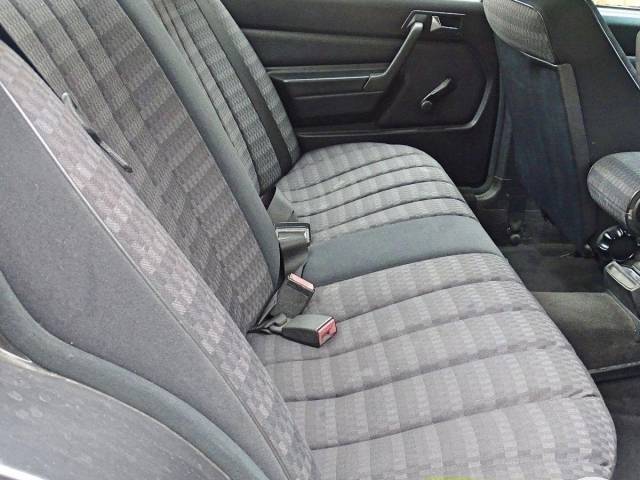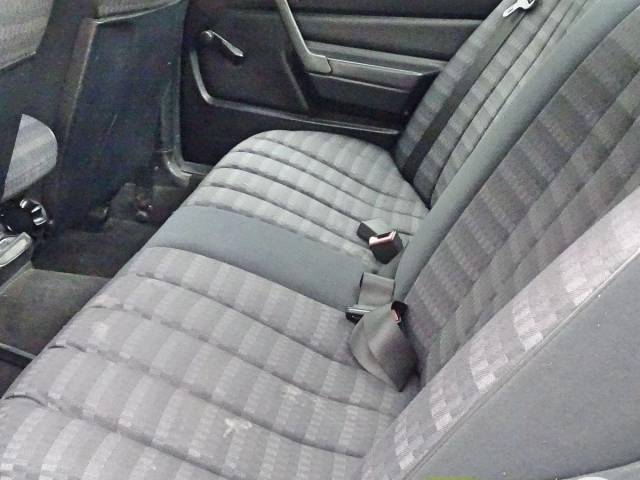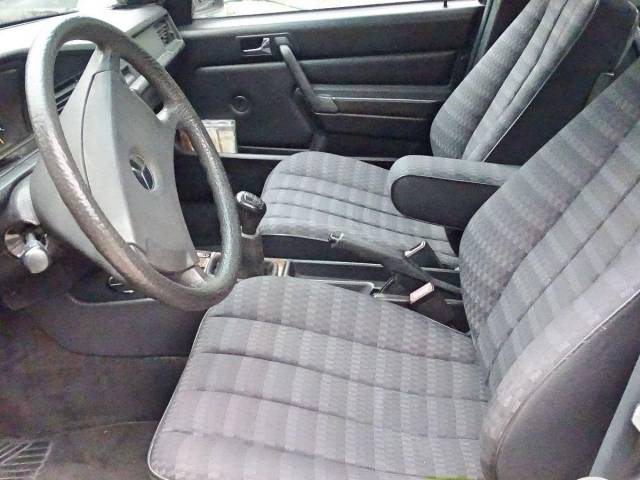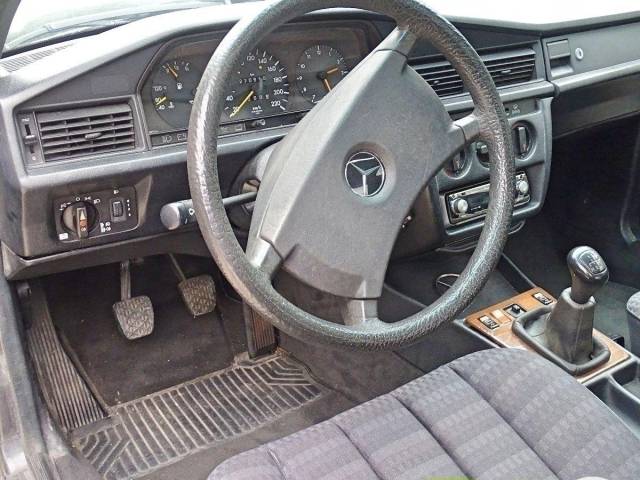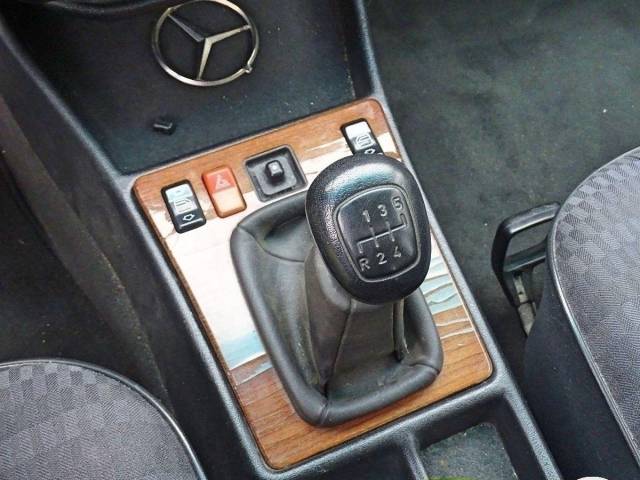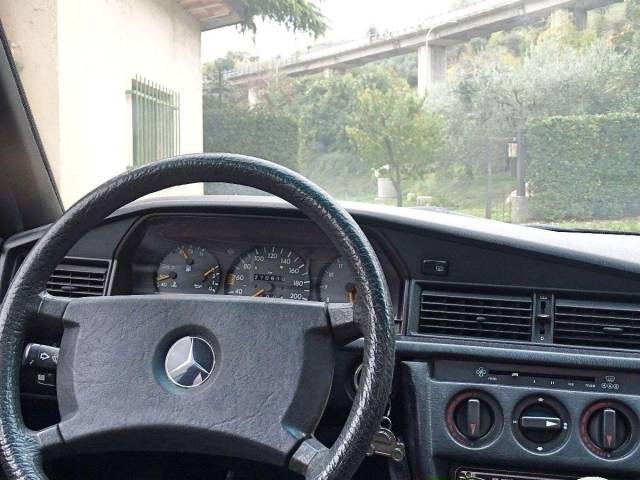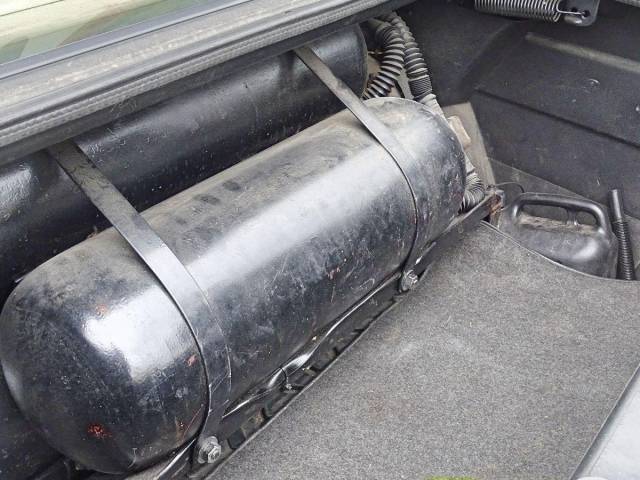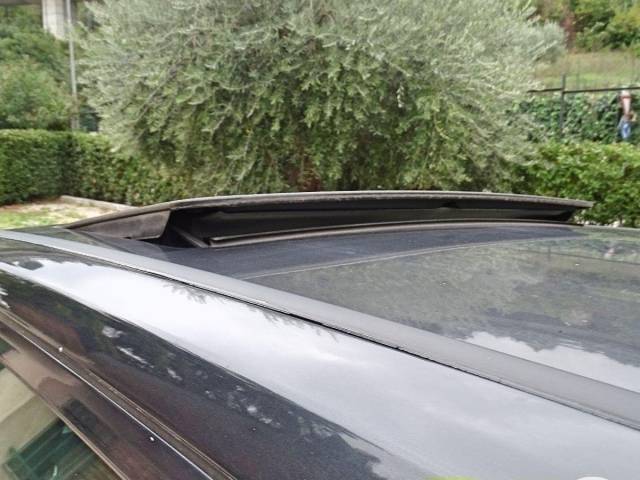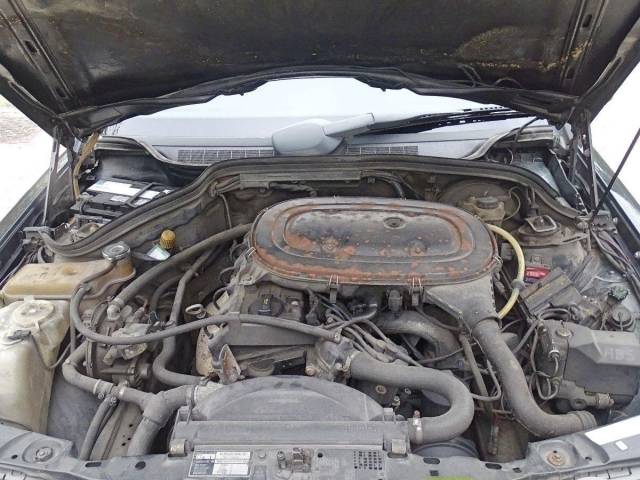 MERCEDES - 190 - E
Dealer

away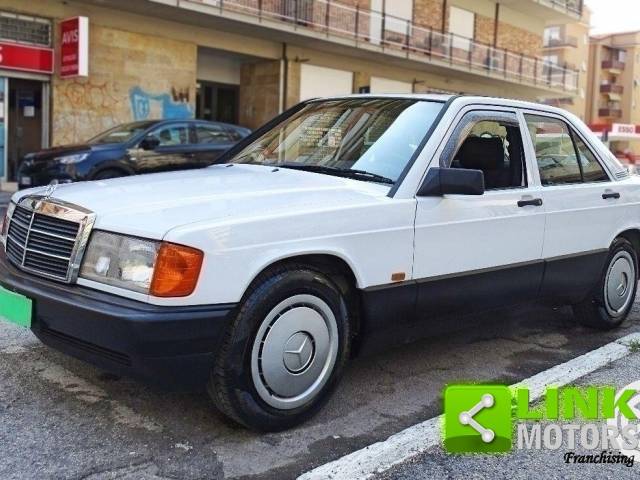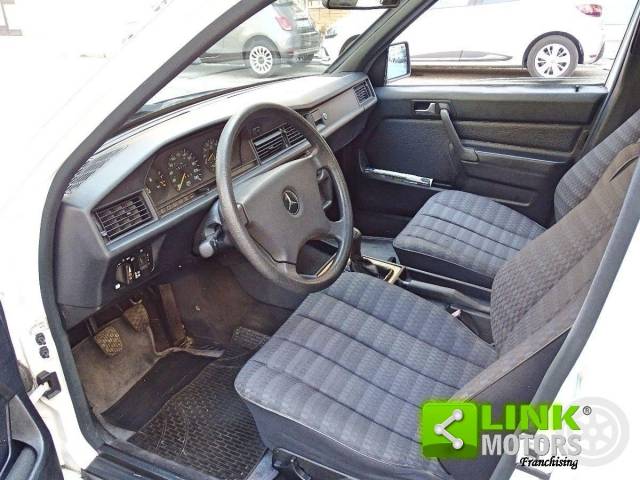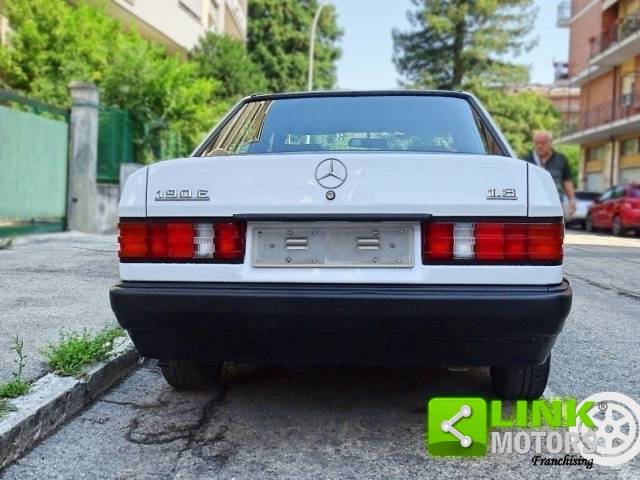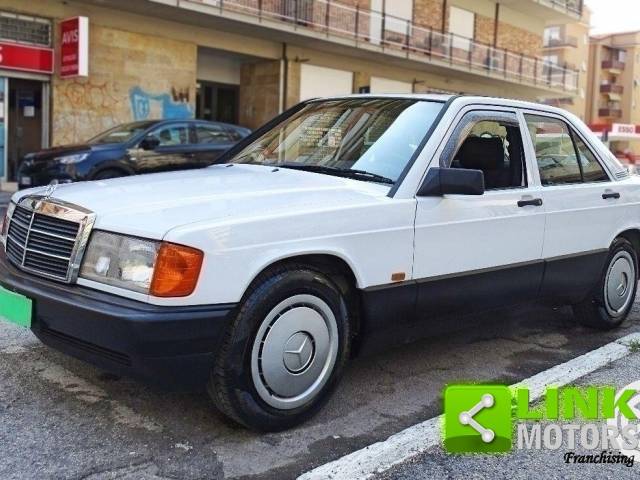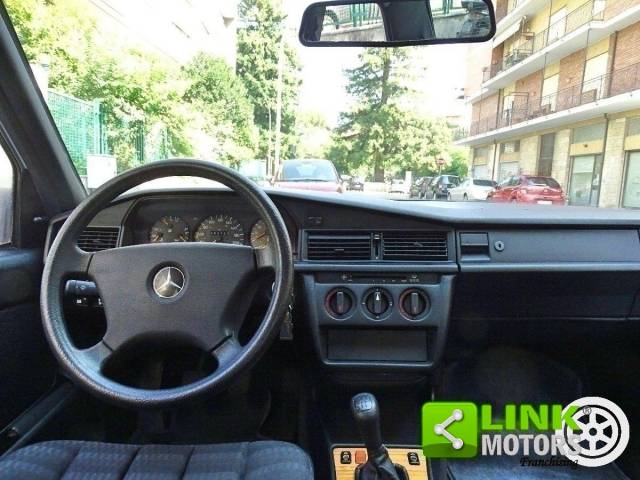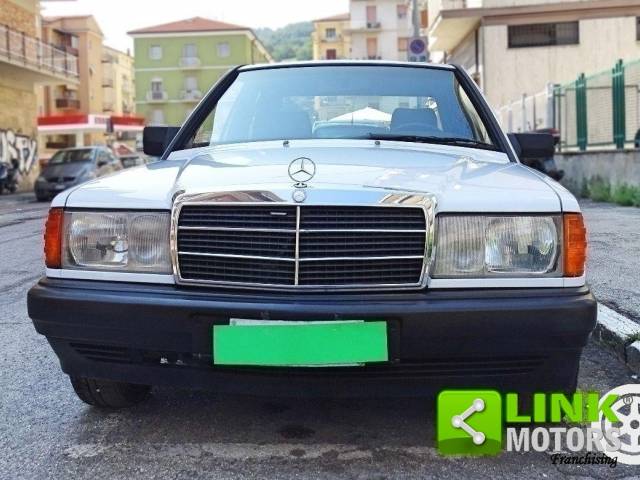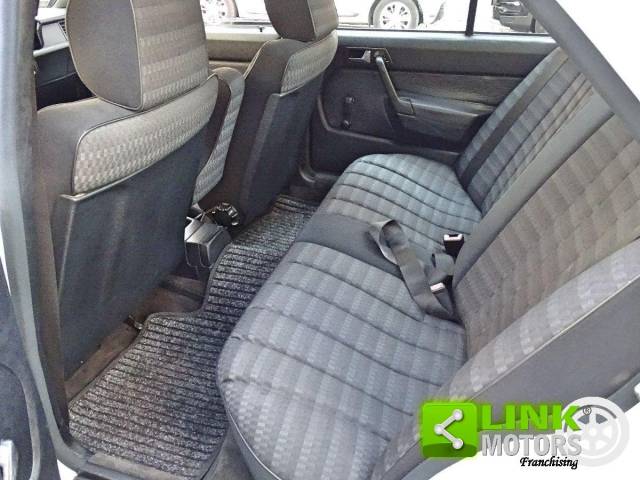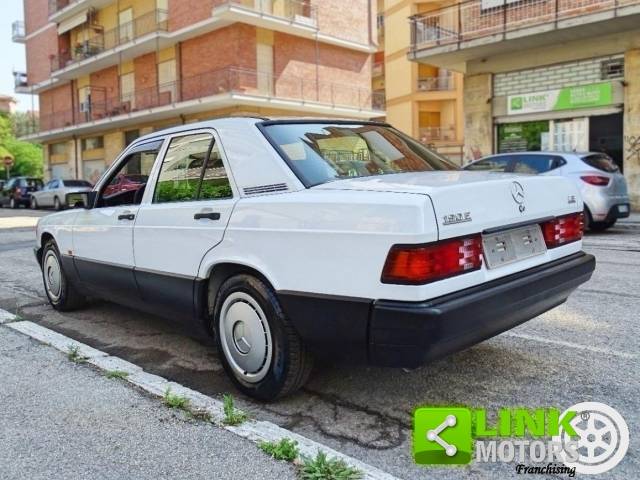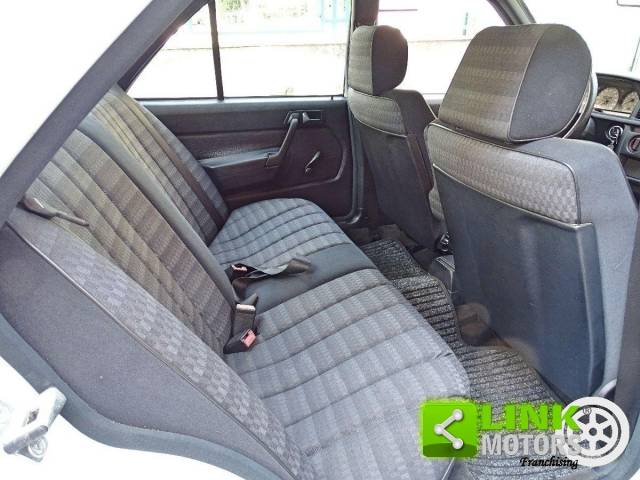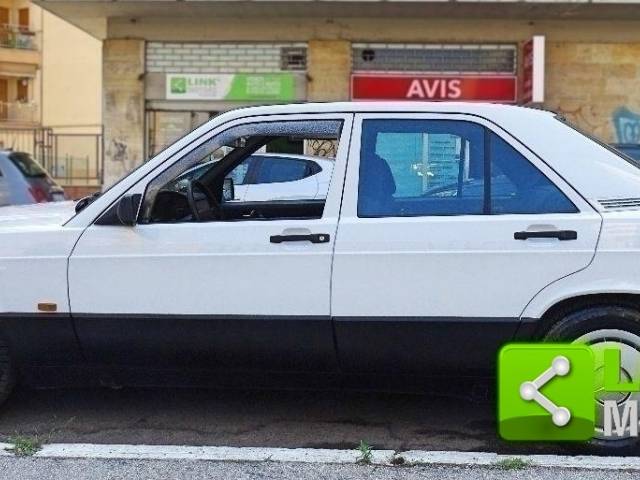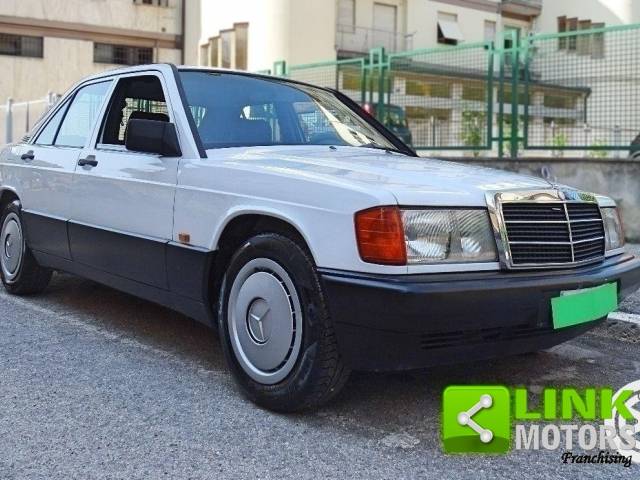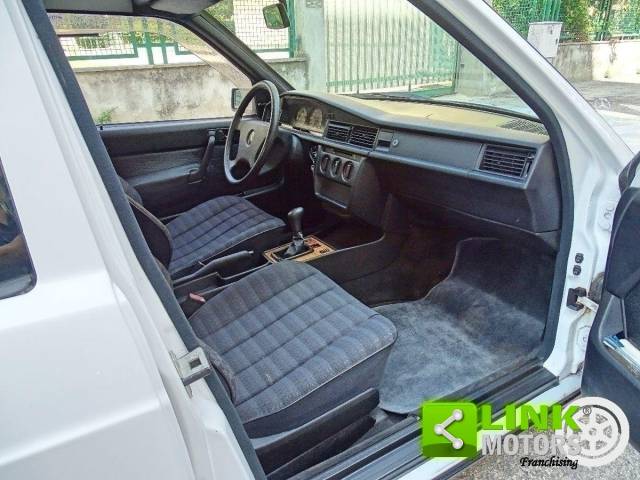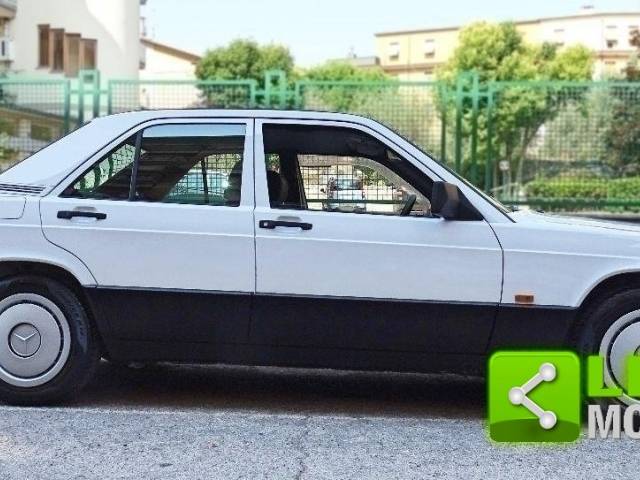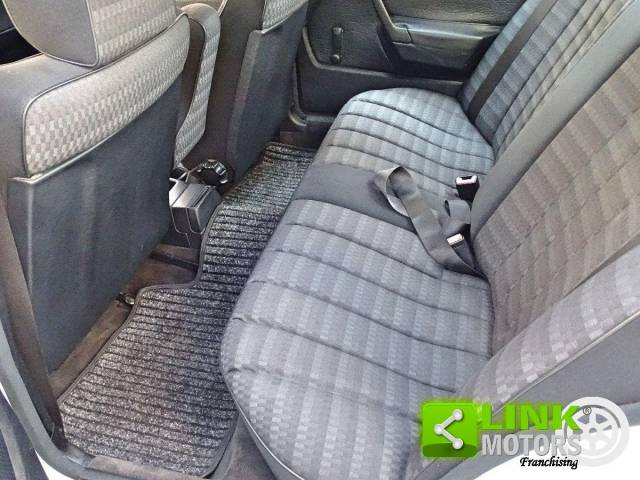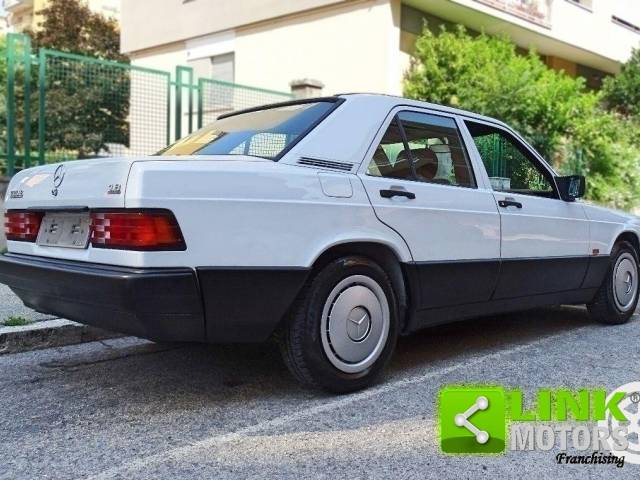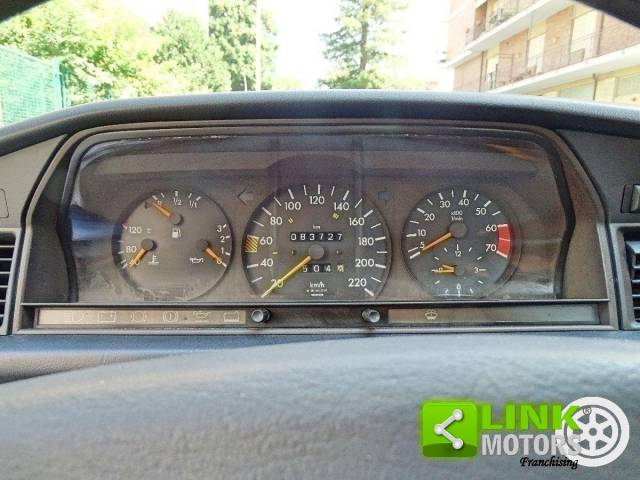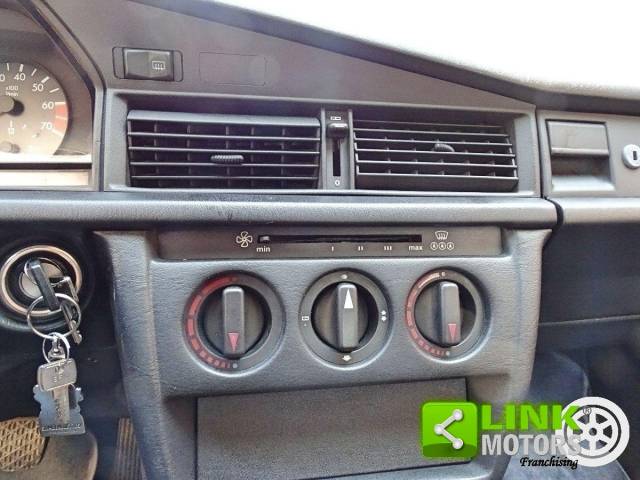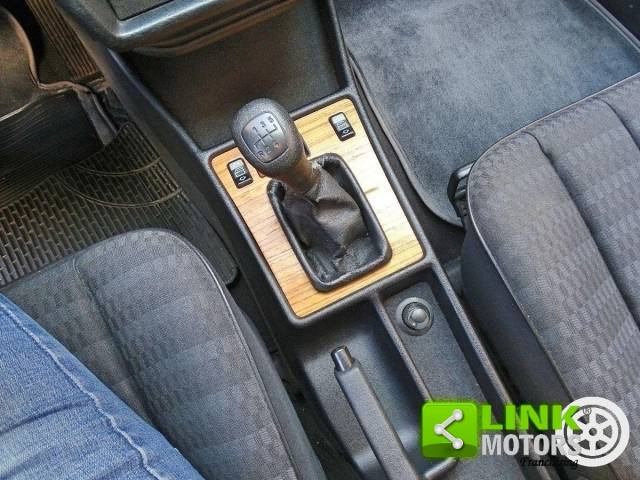 MERCEDES - 190 - E
Dealer

away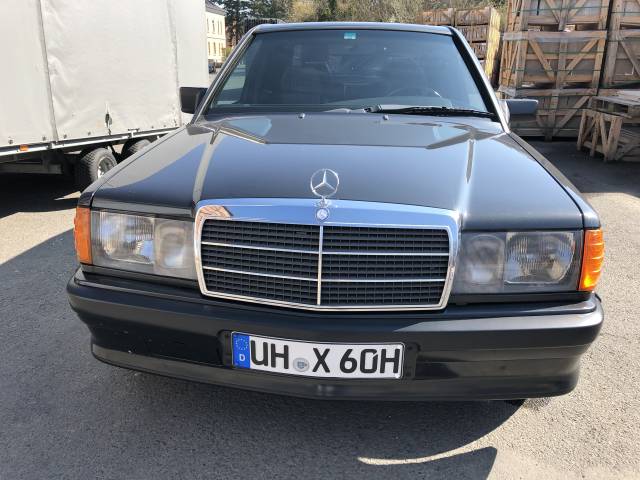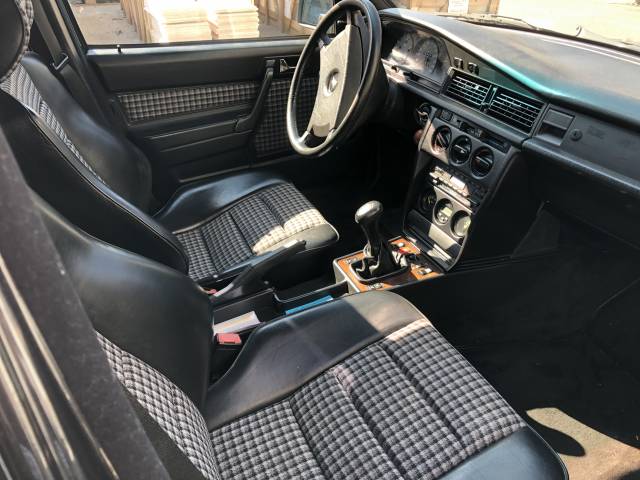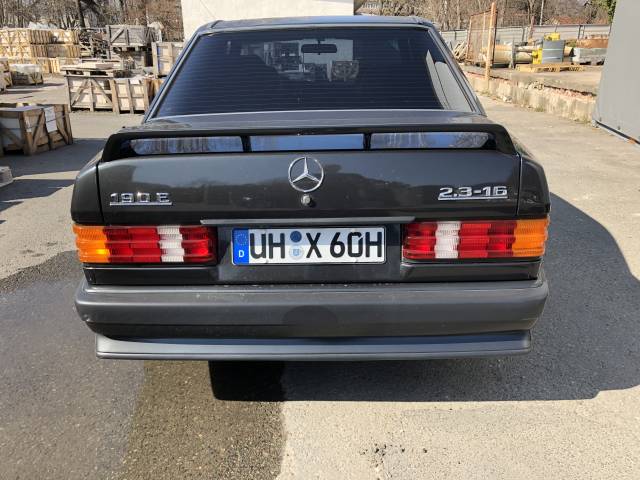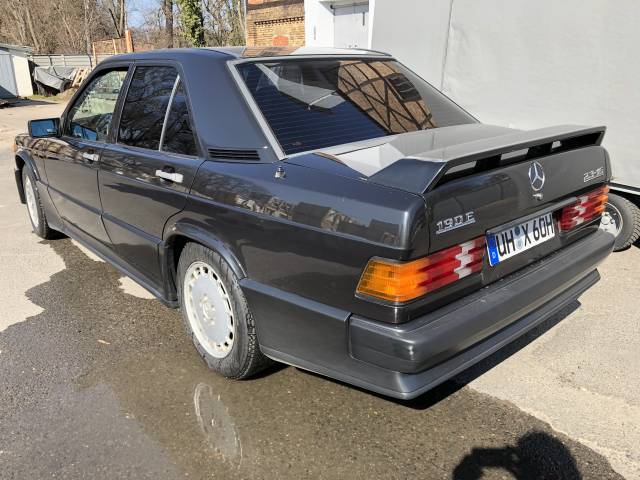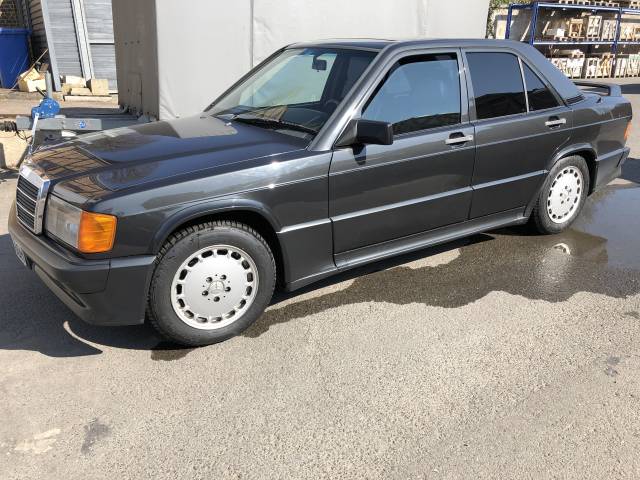 Absoluter Orginalzustand
Private

away
Mercedes-Benz 190 SL
Between 1955 and 1963, Daimler-Benz produced the stylish Mercedes-Benz 190 SL W121, a 2 door luxury roadster. The 190 SL was released as a soft-top convertible and as a slightly more expensive version with a removable hardtop. Fitted with a single overhead camshaft straight four 1.9 litre engine with dual carburettors and a four speed manual transmission, the car had a top speed of 112 mph and a 0-60 mph time of 12.1 seconds.
Origins of the Mercedes-Benz 190 SL W121.
Unveiled at the New York Auto Show in 1954, the Mercedes-Benz 190 SL W121 was designed as a smaller, lighter, less luxurious and more affordable model of car than the race car based Mercedes-Benz 300 SL, which had claimed the title of fastest production car when released as a road car earlier in the year. With similar engineering features, as well as basic styling and detailing, the 190 SL also came with fully independent suspension. The Mercedes-Benz 190 SL W121 had a shortened modified monocoque R121 frame, which was lifted from the W121, Mercedes-Benz's saloon car range. A new engine was designed and incorporated, that was based on the straight six motor found in the larger Mercedes-Benz 300 SL. The Type M121 BII 1.9 L straight-four single overhead camshaft engine had an unchanged bore and a reduced stroke, and was fitted with twin choked Solex carburettors to ensure optimum performance.
Basic specification
The Mercedes-Benz 190 SL W121 came as a sports racing model with one piece leather bucket seats, aluminium doors and a Perspex windscreen. The car was also available with an optional third passenger traverse seat, should the buyer want it.
Design changes
Modifications came in 1959 with a change to the Mercedes-Benz 190 SL W121 hardtop model, the rear window being enlarged for better visibility.
1963: the end of production
Daimler-Benz went on to build over 25,800 of the 190 SL W121 before production ended in 1963 as both the 190 SL and its big brother, the Mercedes-Benz 300 SL, were replaced by the Mercedes-Benz 230 SL.