Lamborghini Diablo Classic Cars for Sale
6 Offers for Lamborghini Diablo found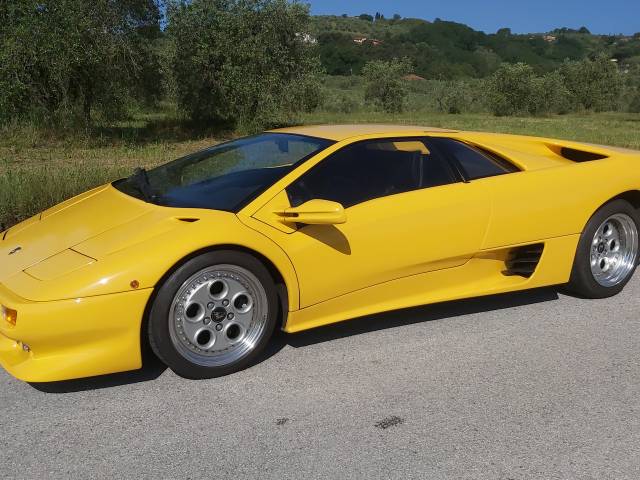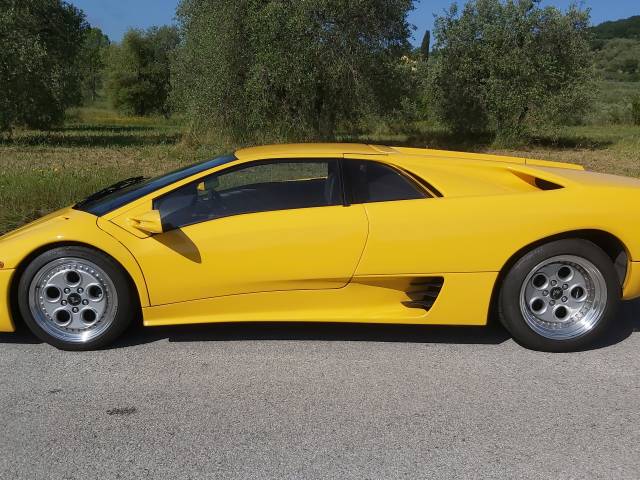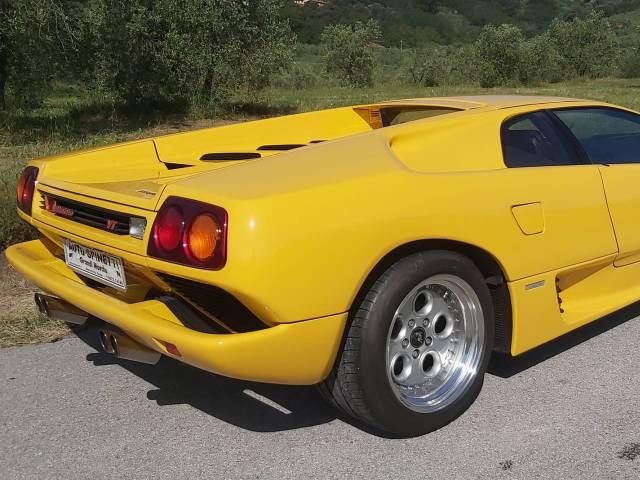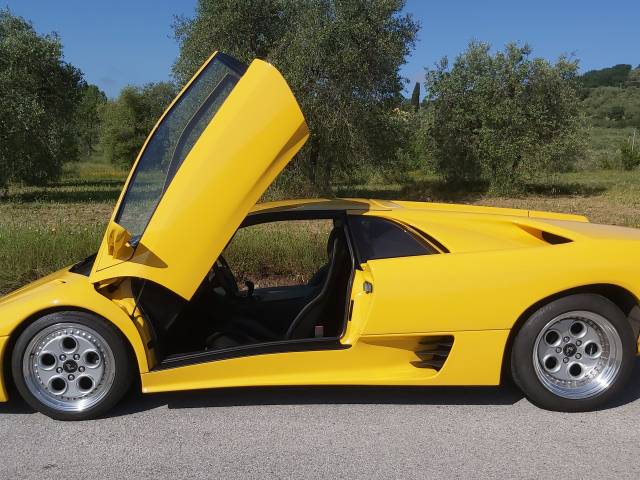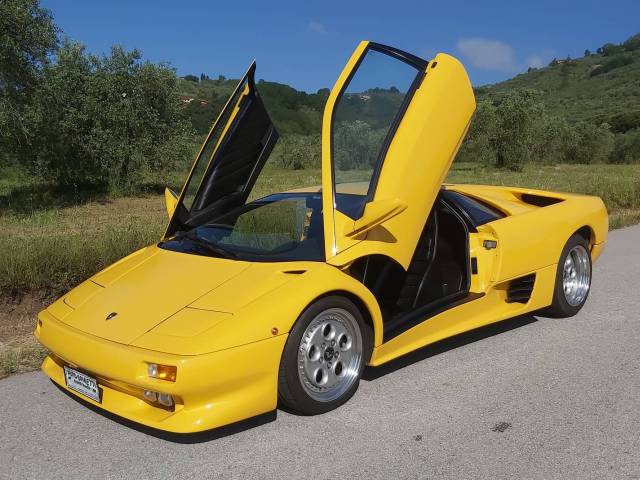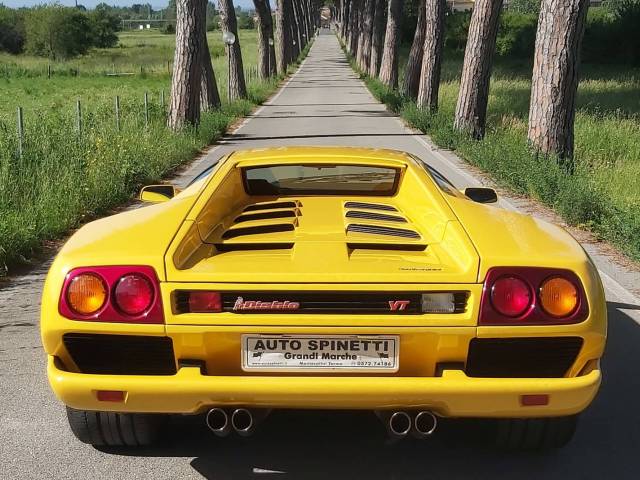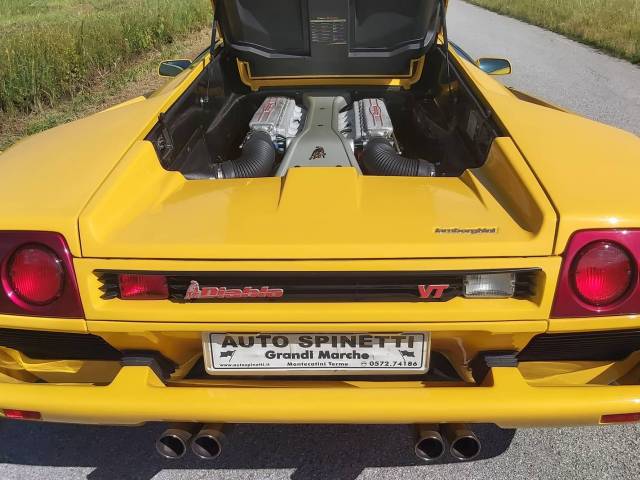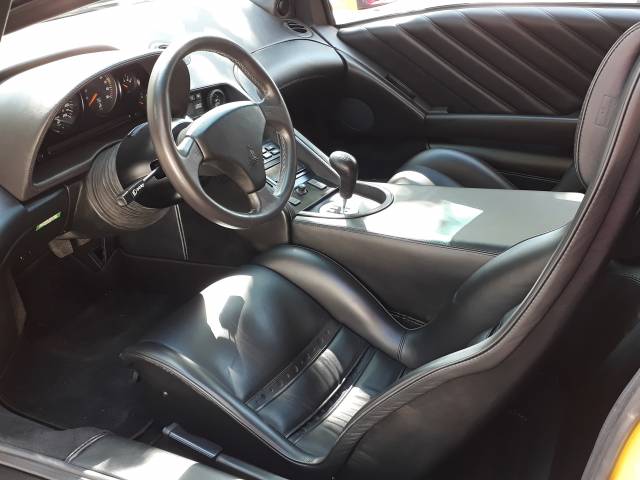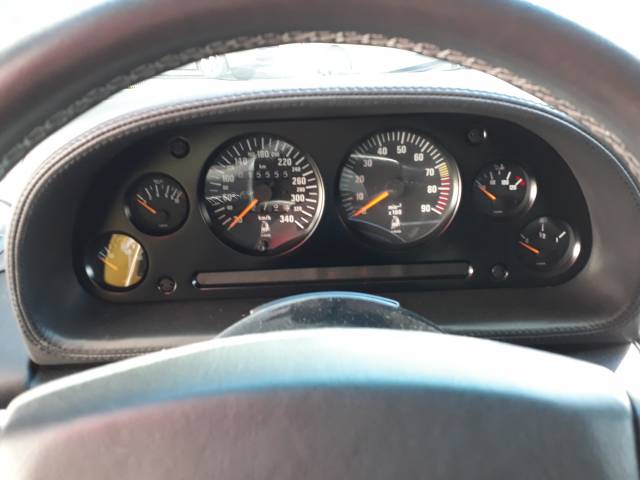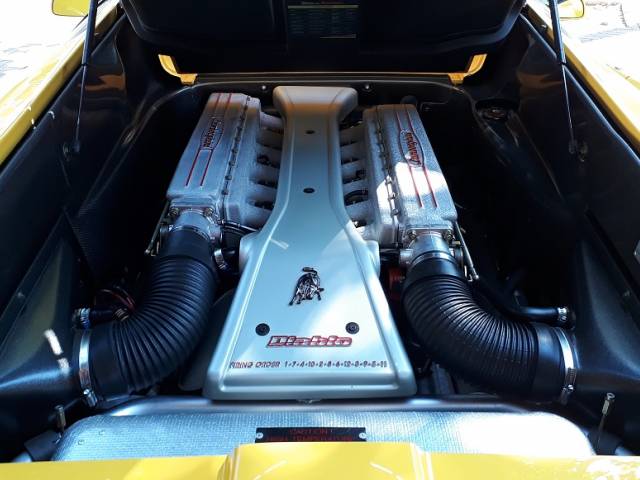 Lamborghini Diablo VT 1993
Dealer

away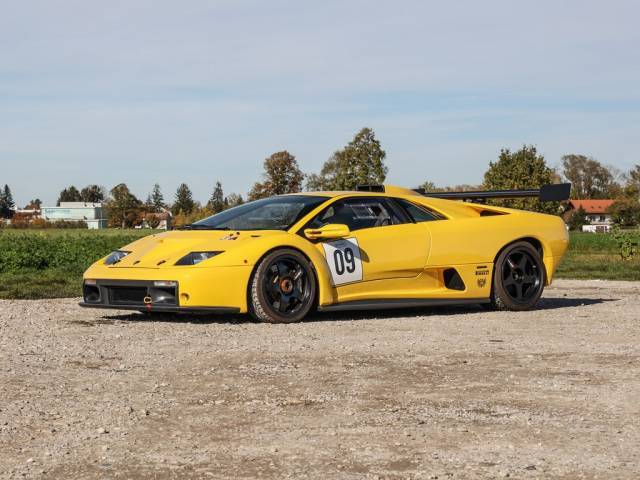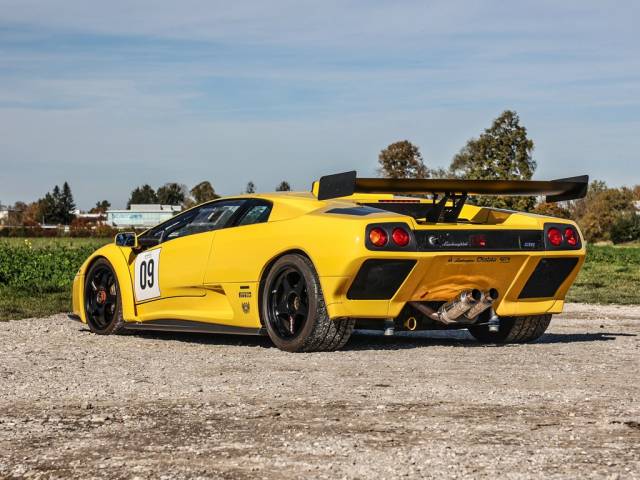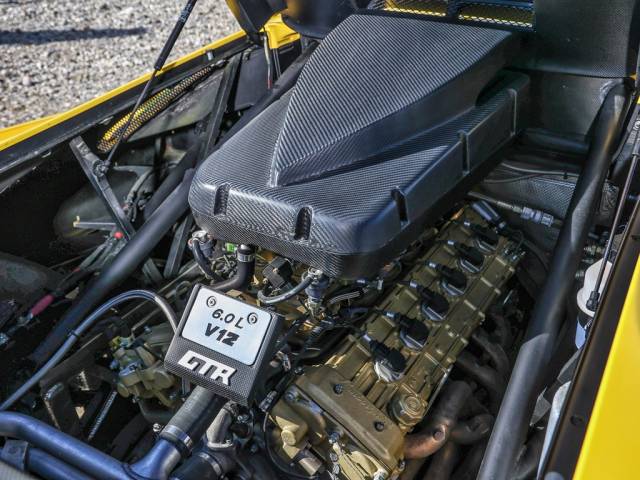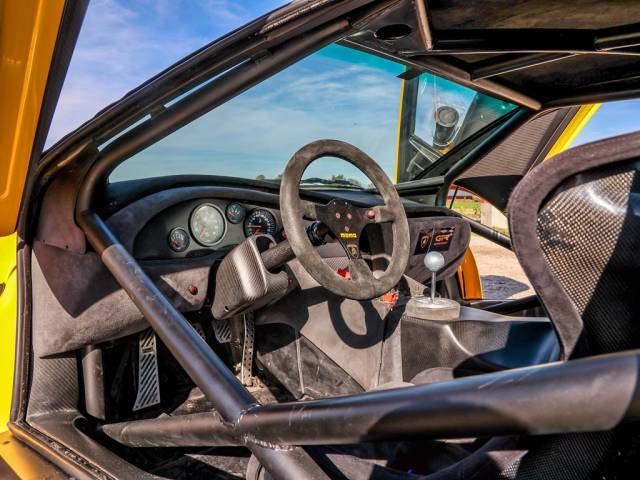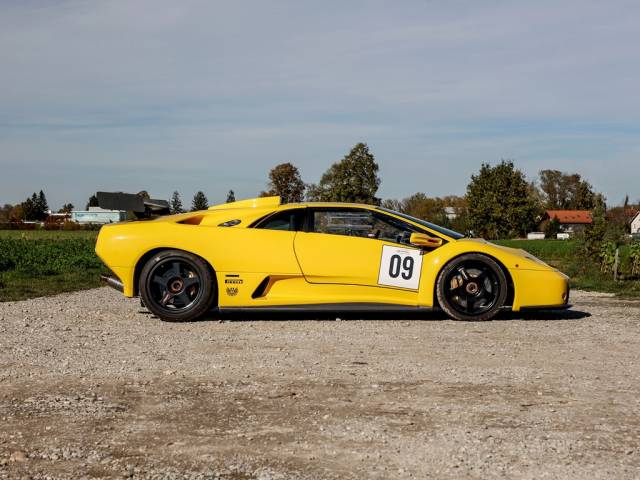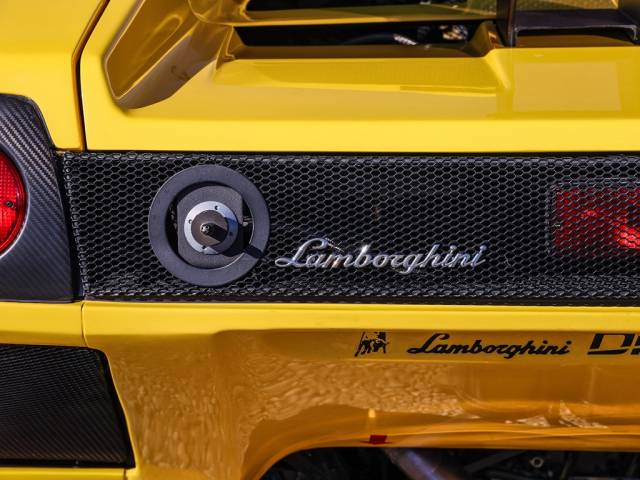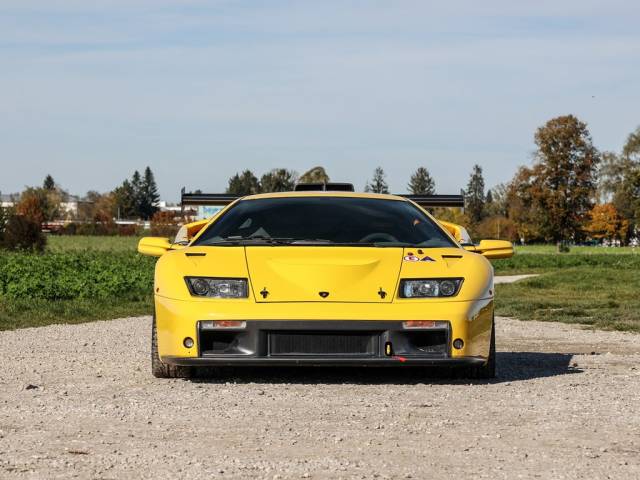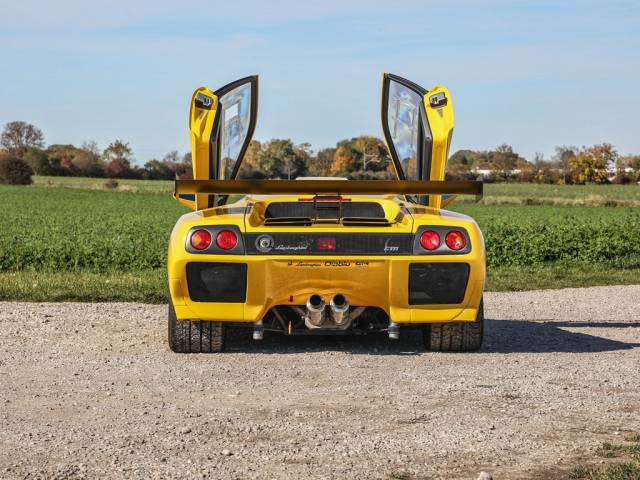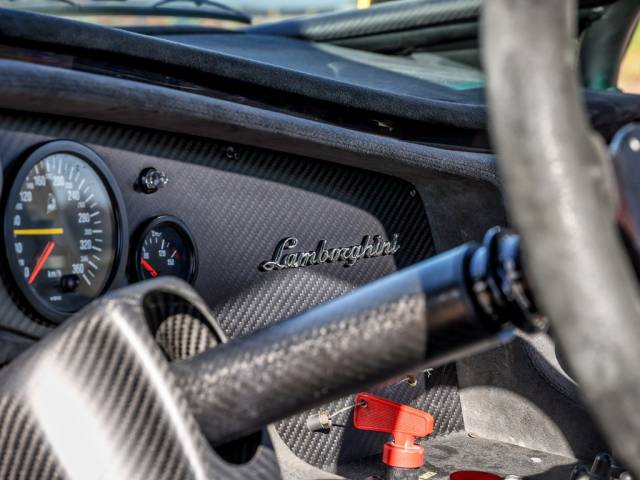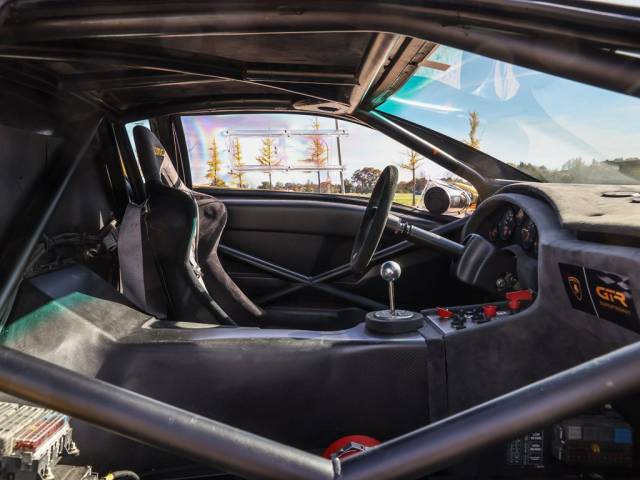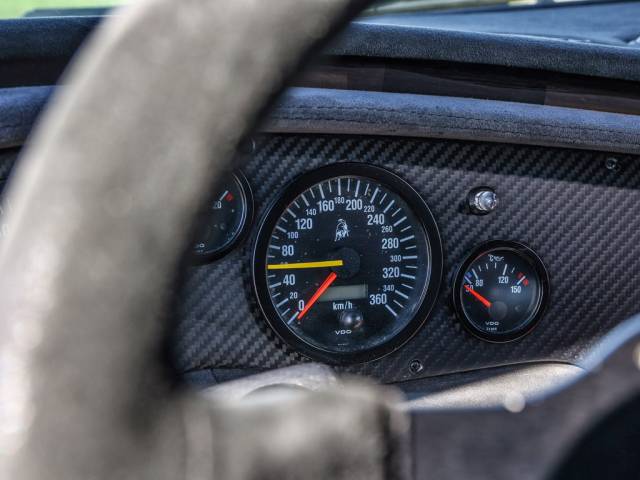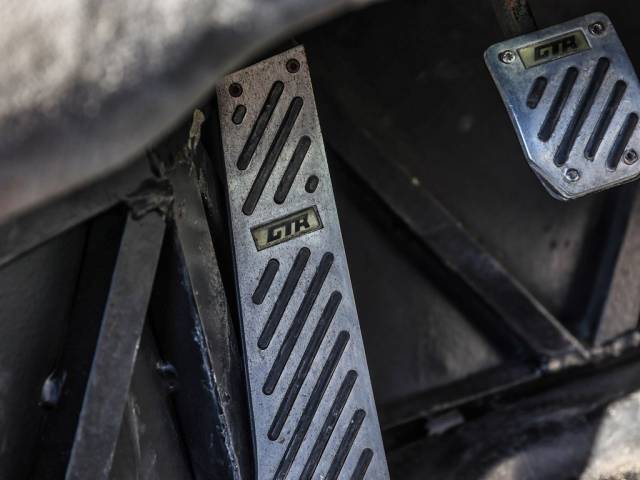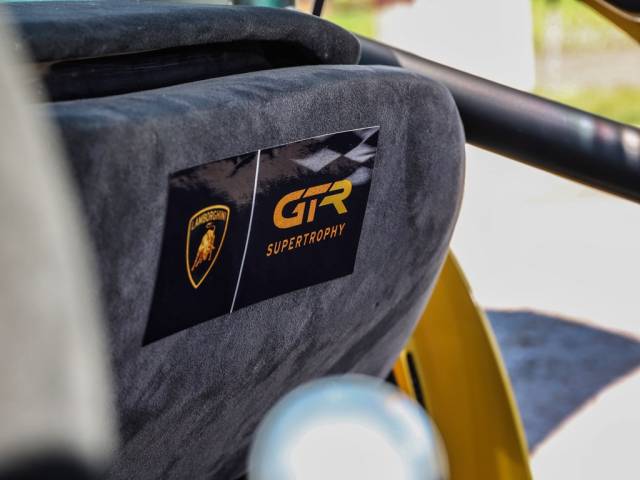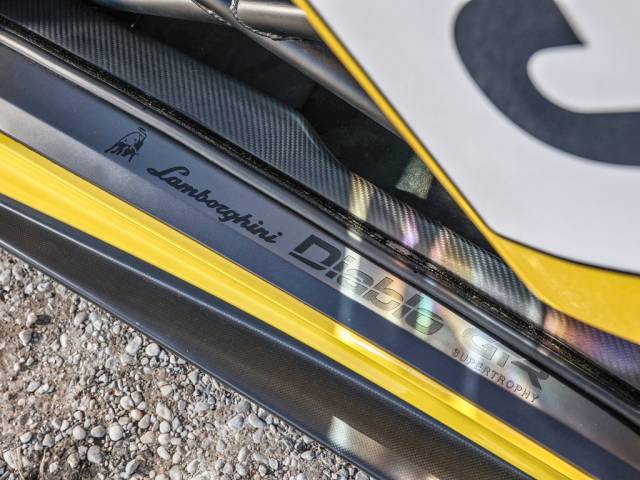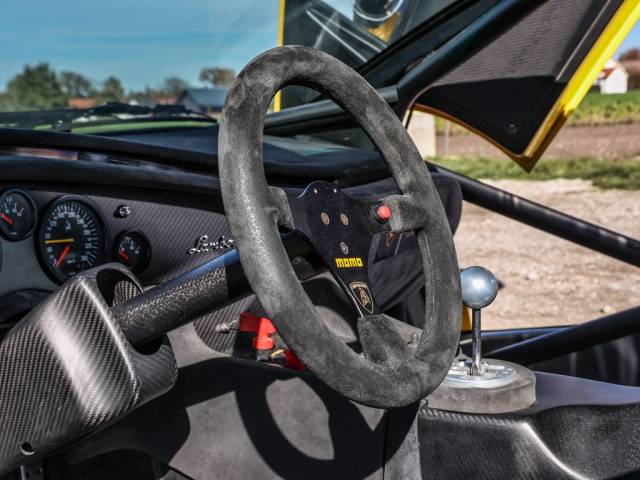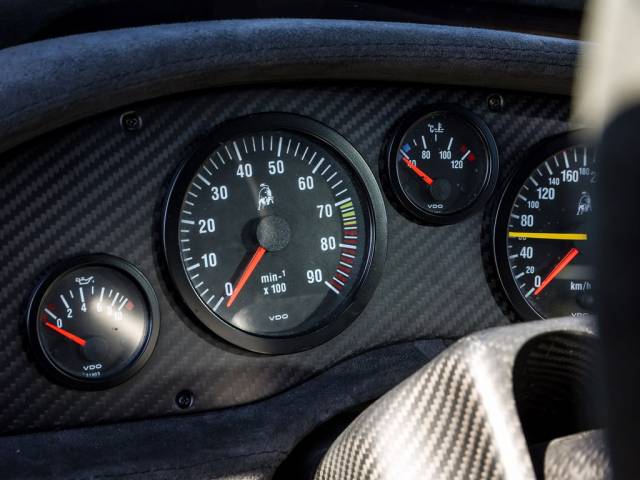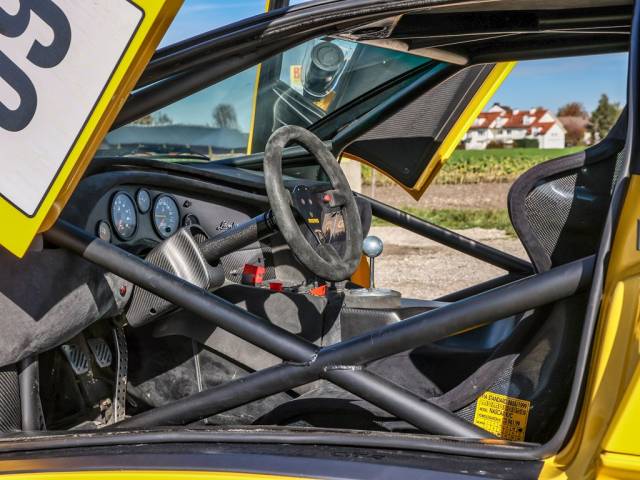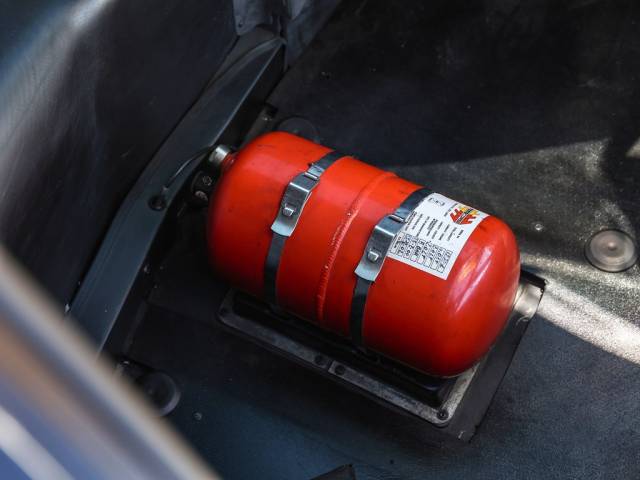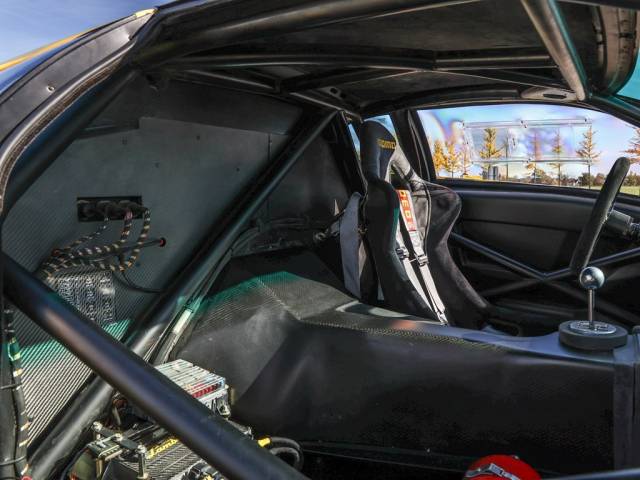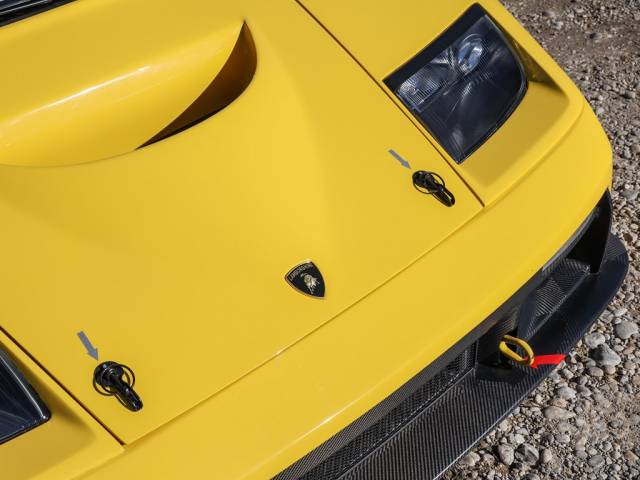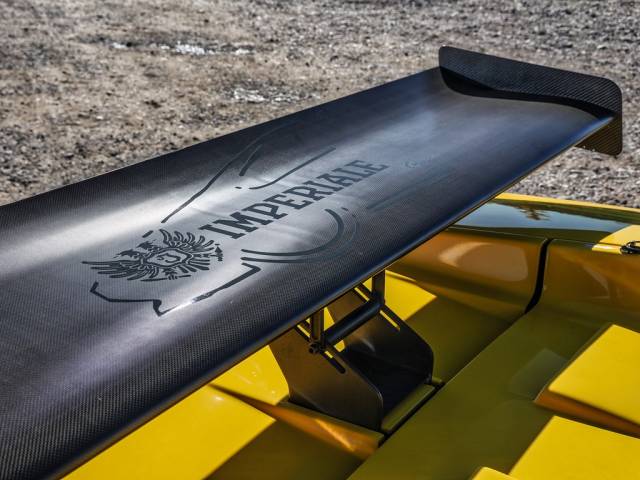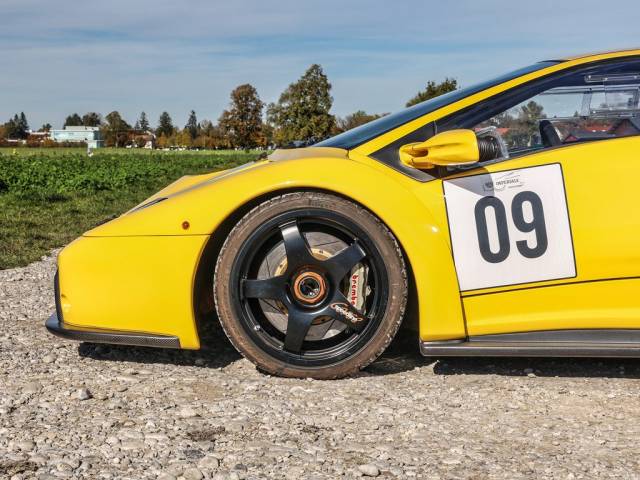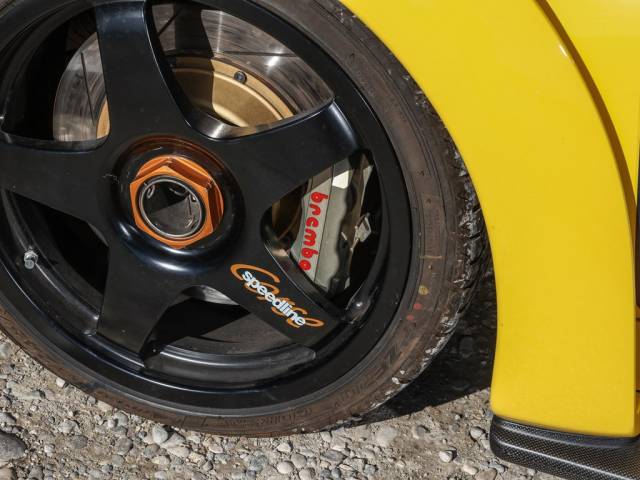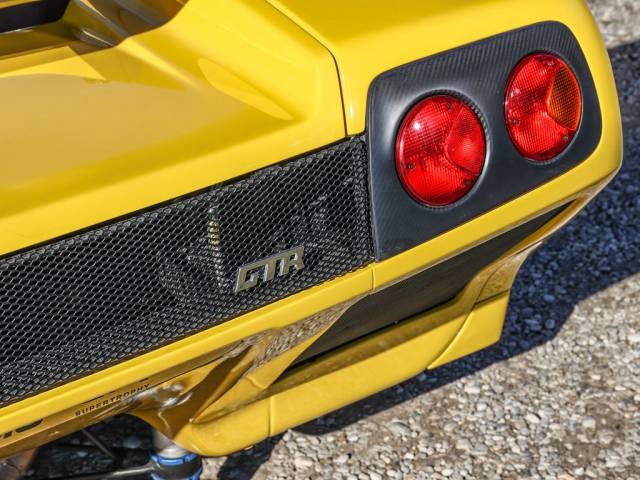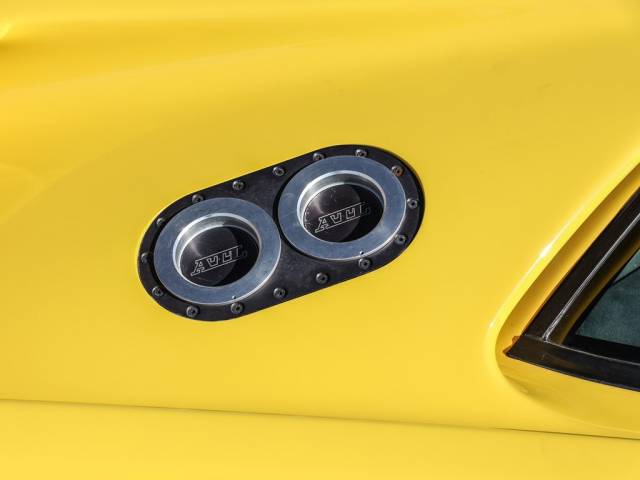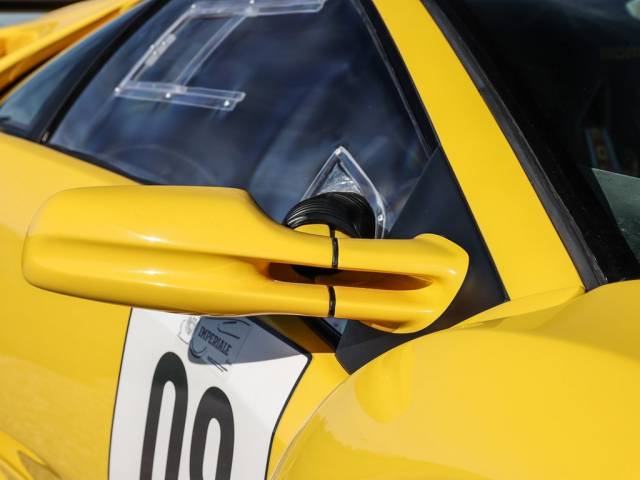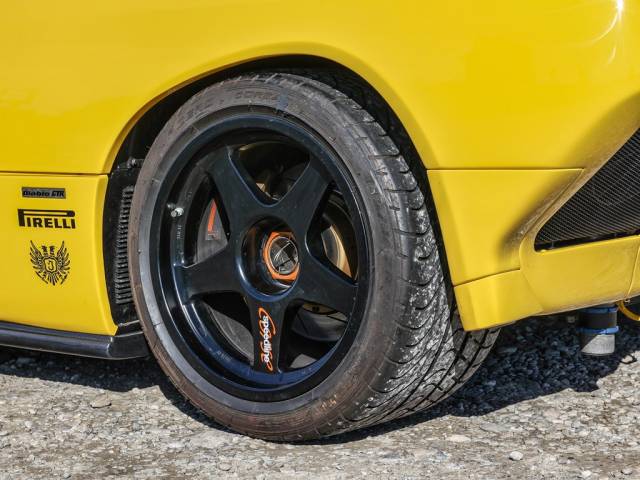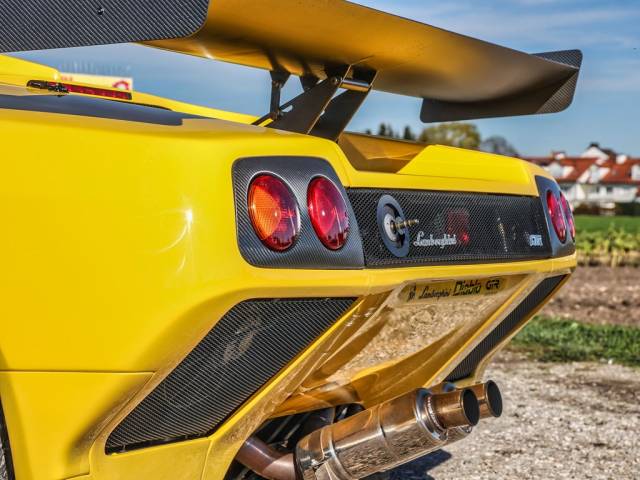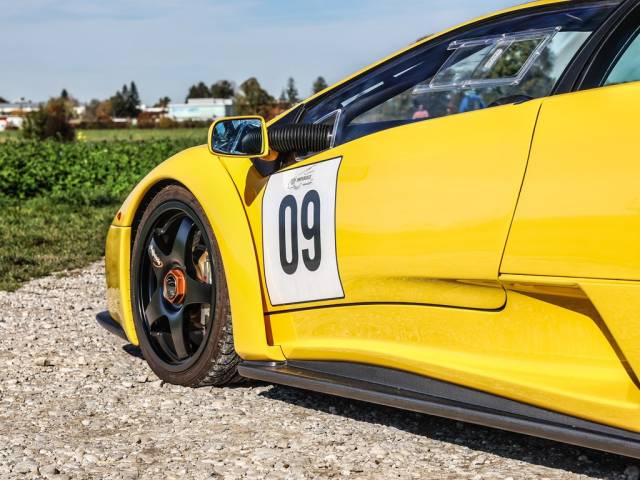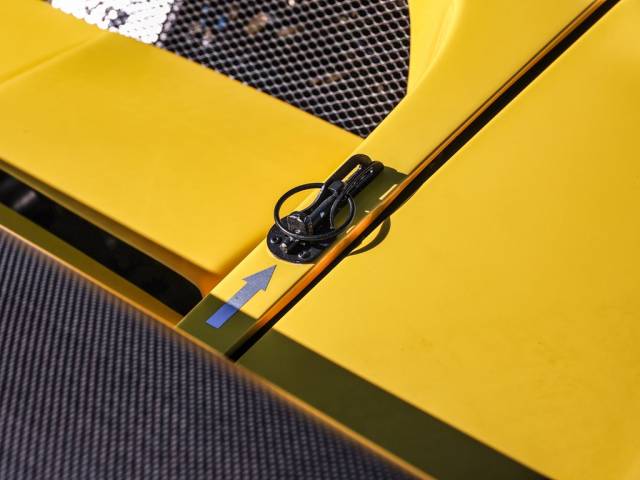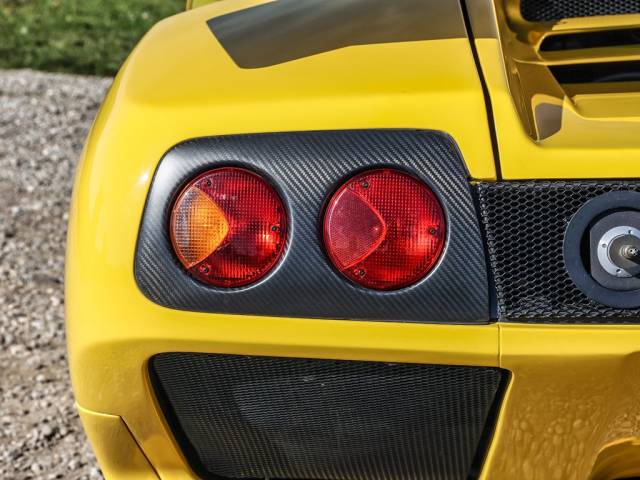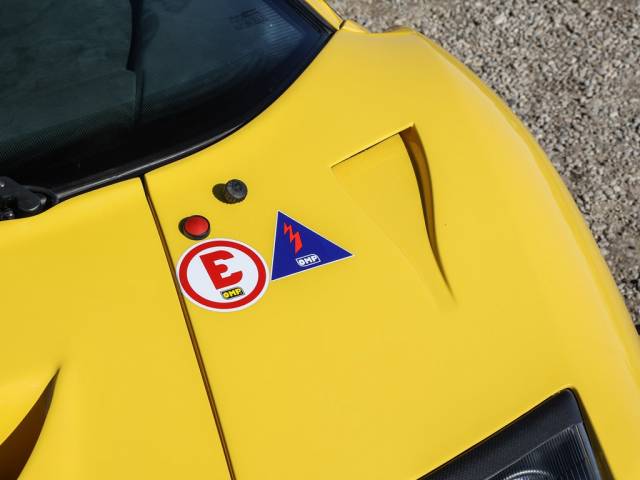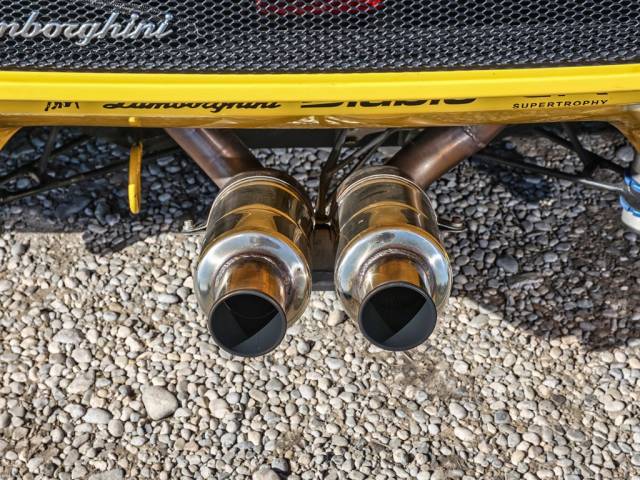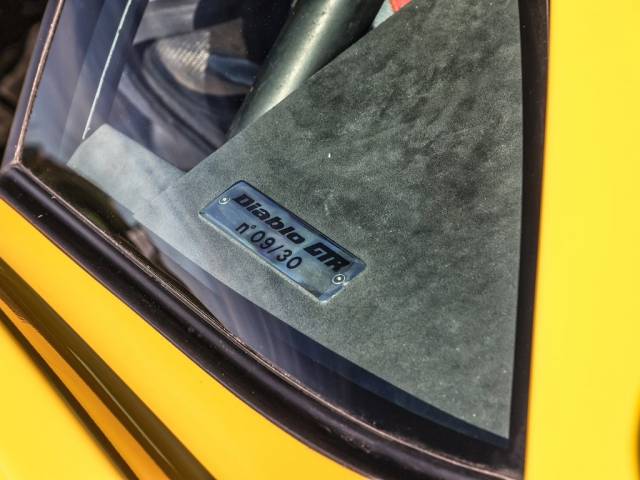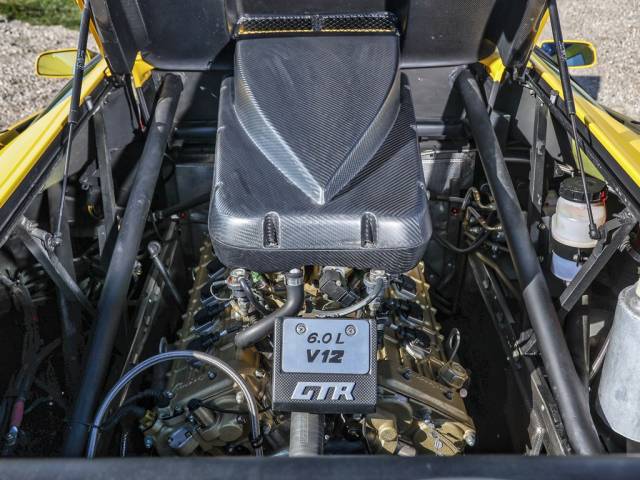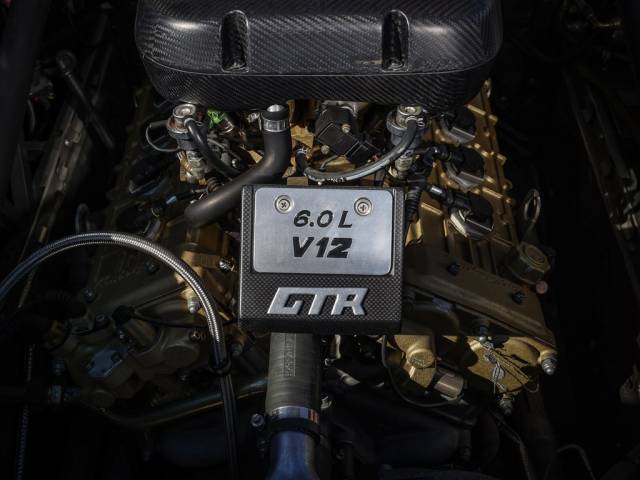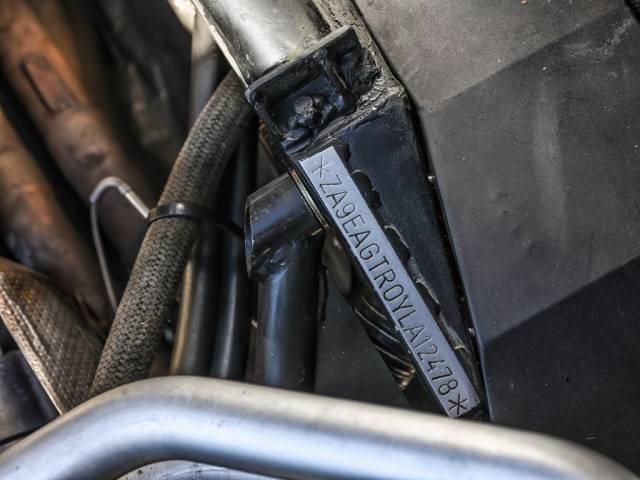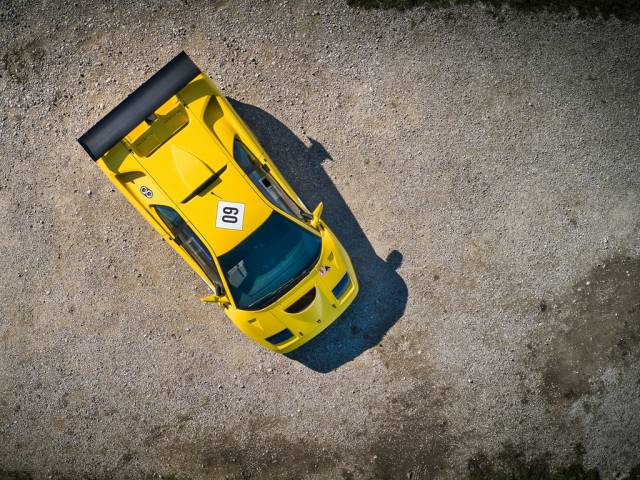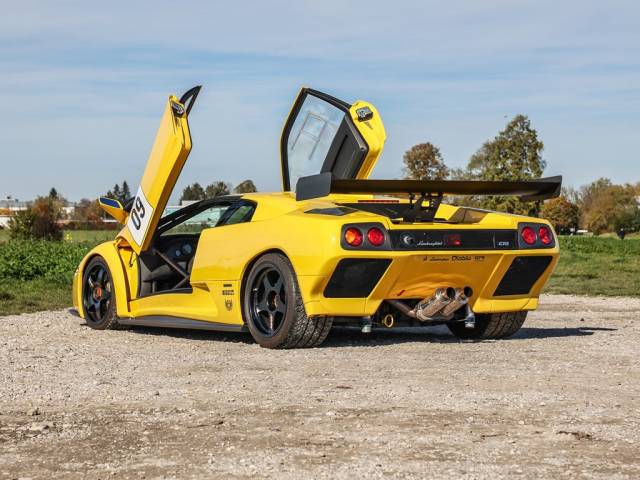 1999 Lamborghini Diablo GTR
Dealer

away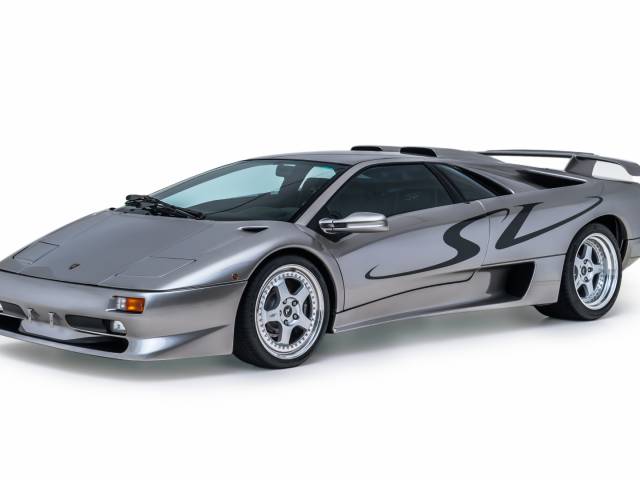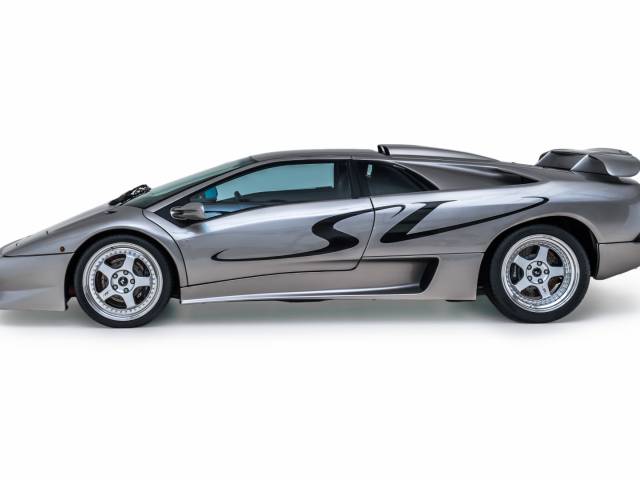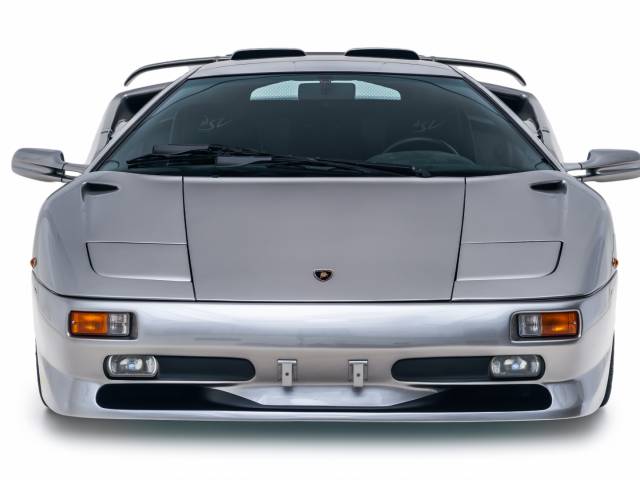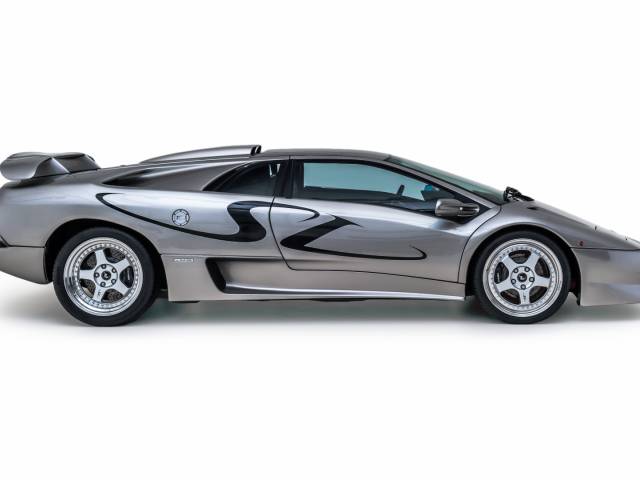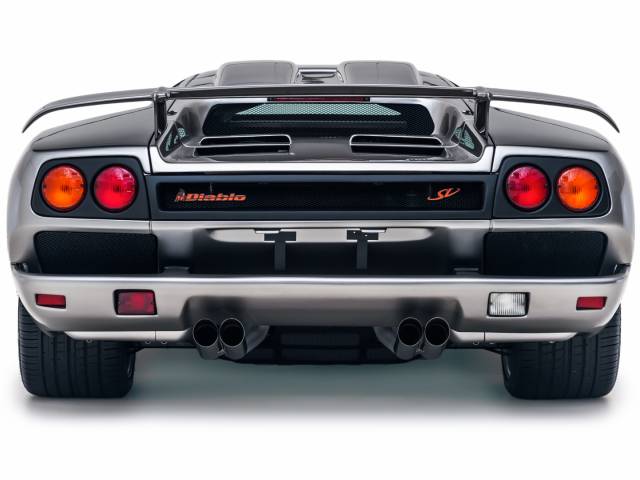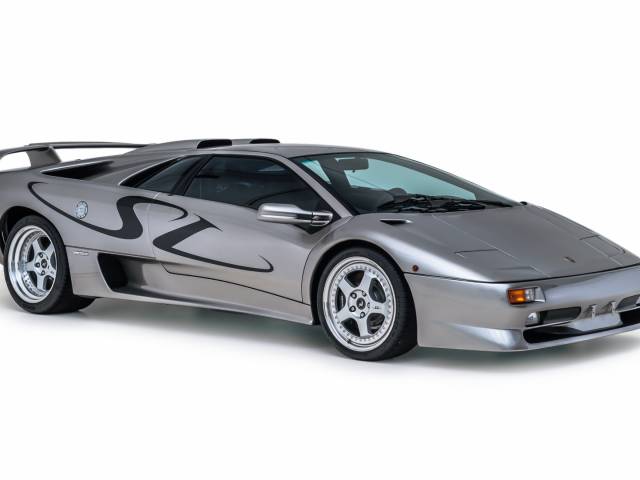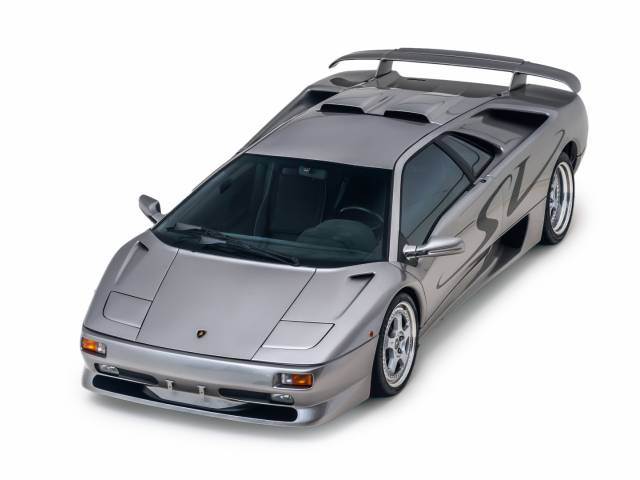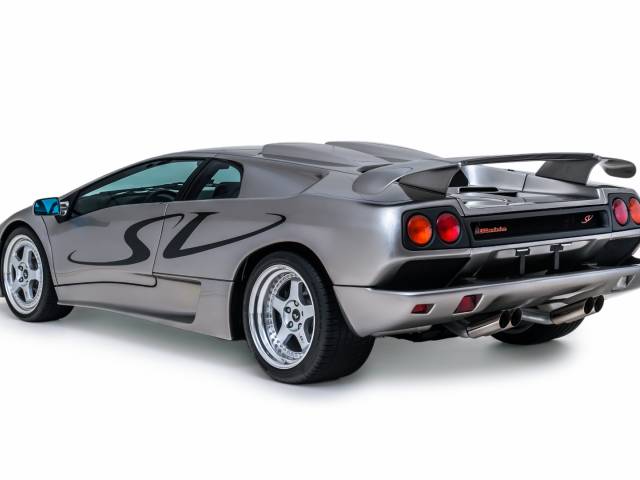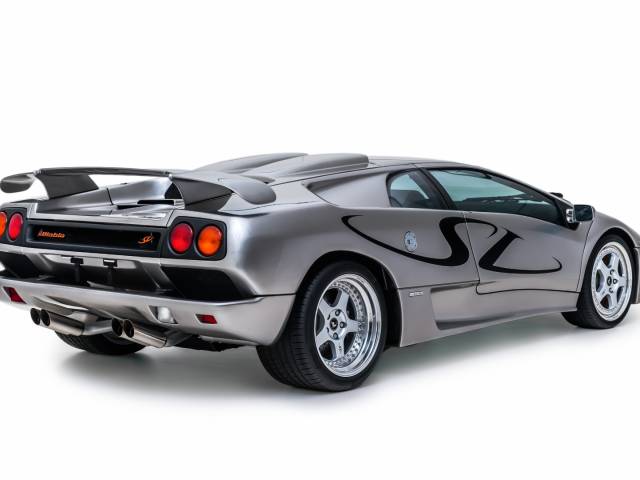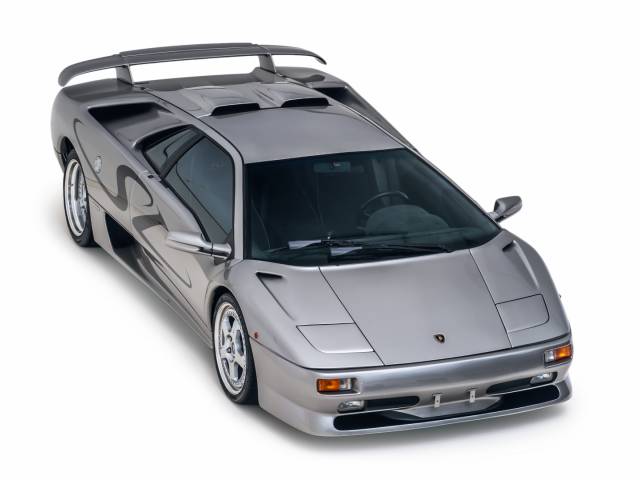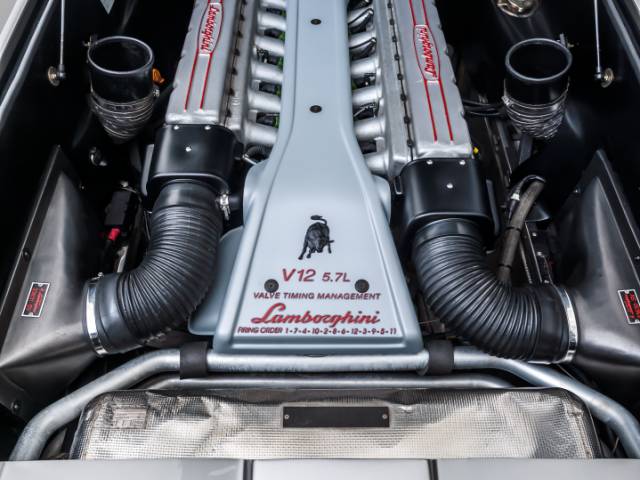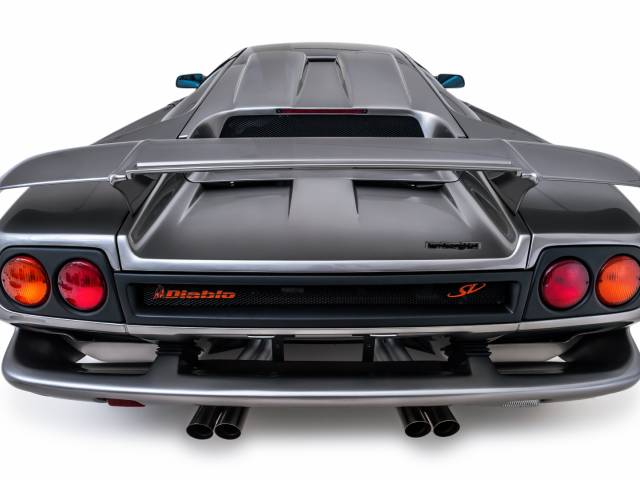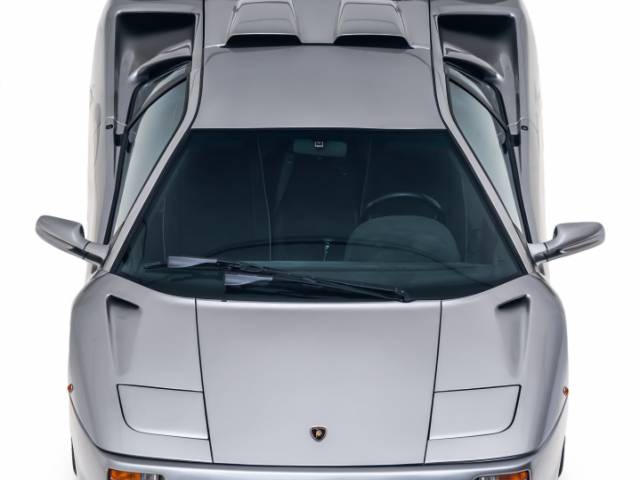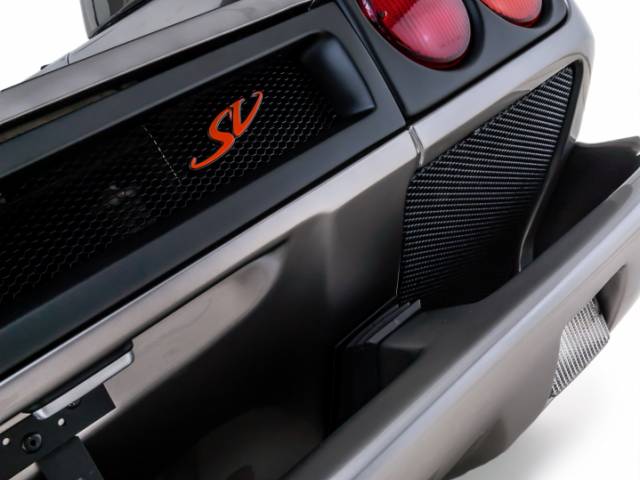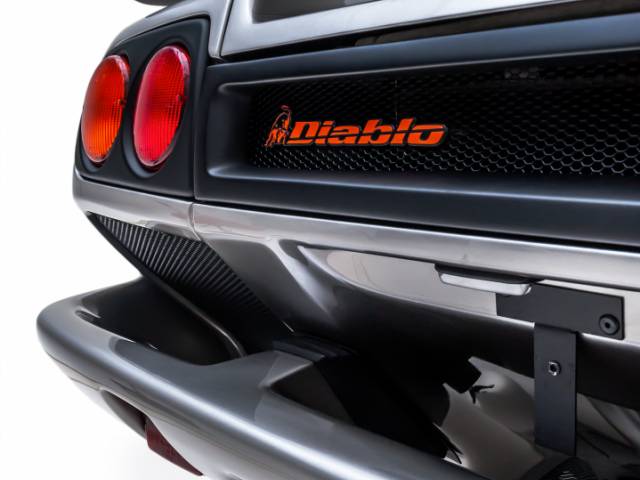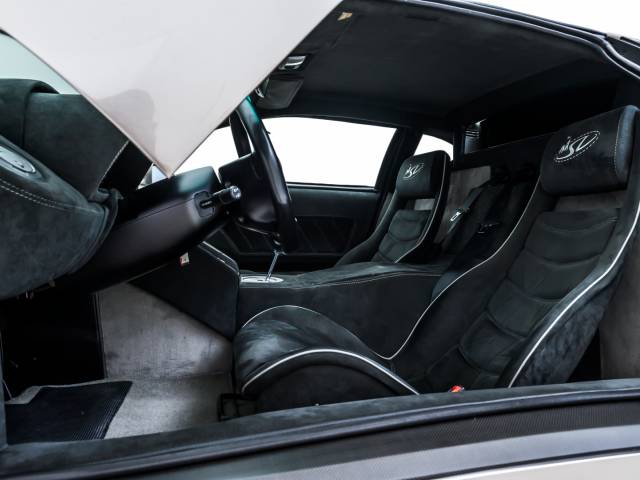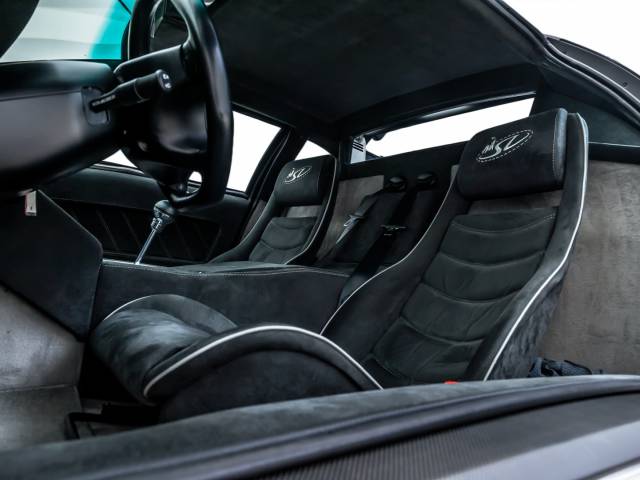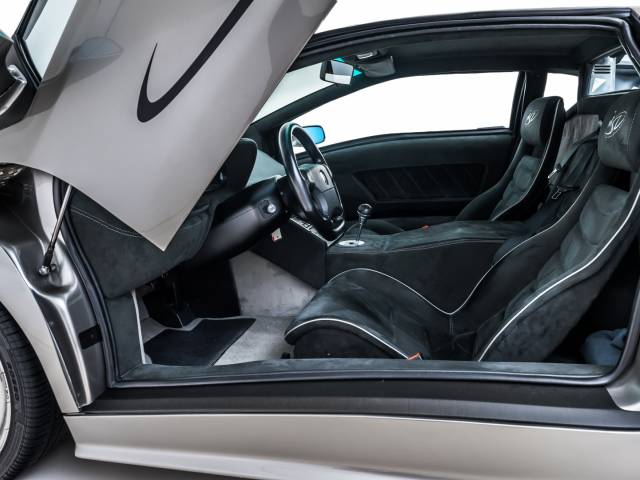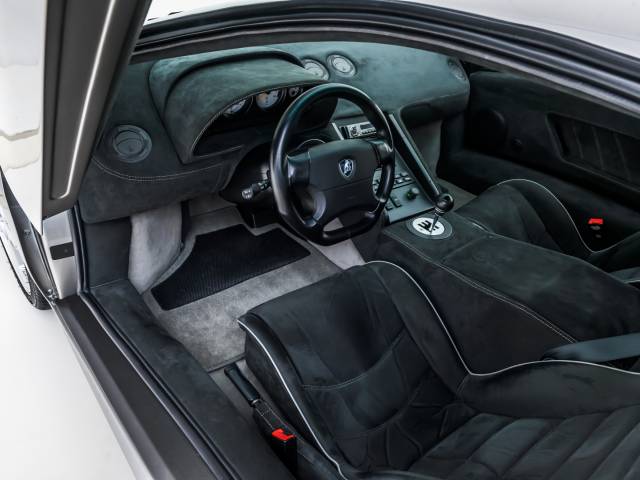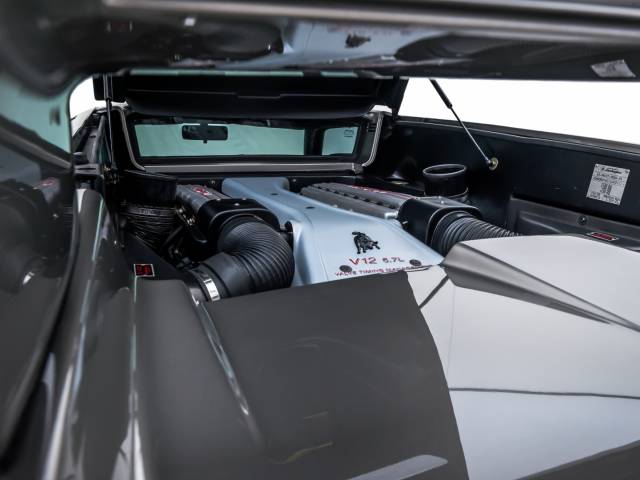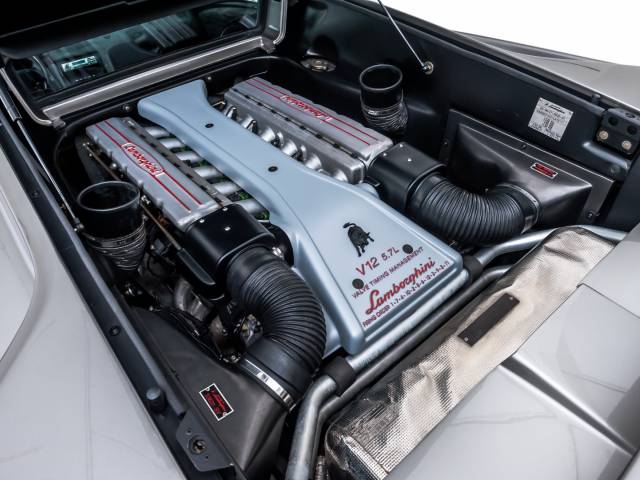 Certificato Lamborghini Polo storico .
Dealer

away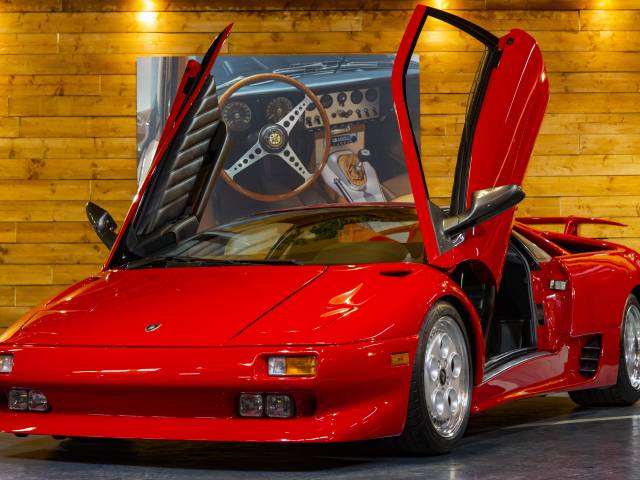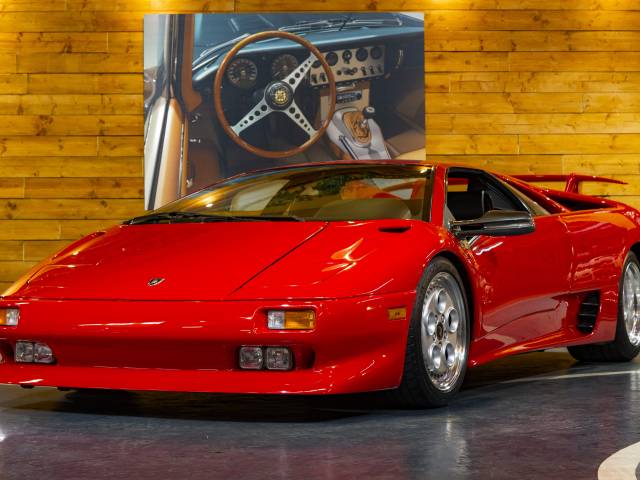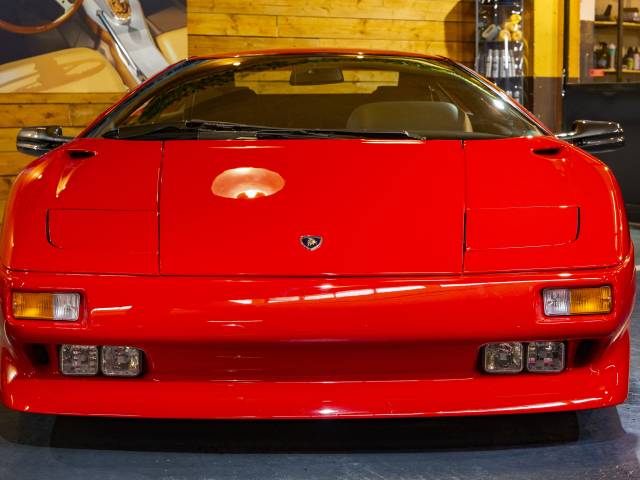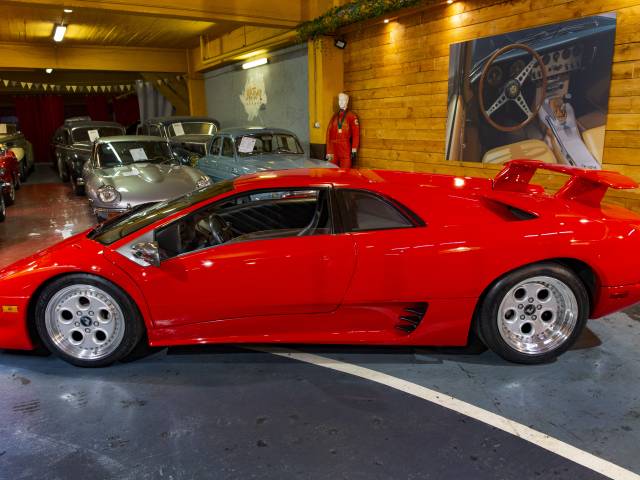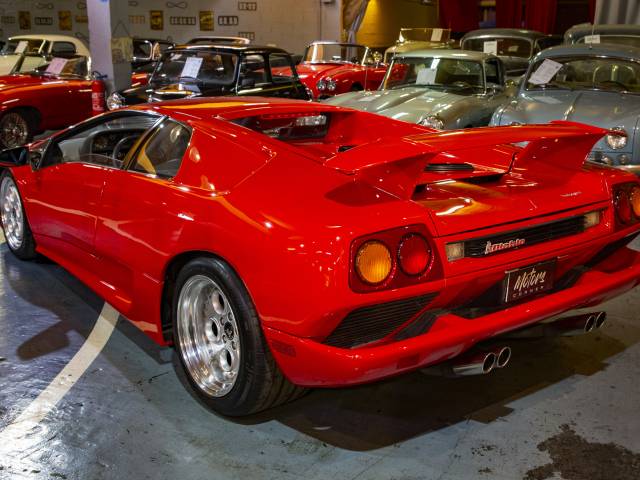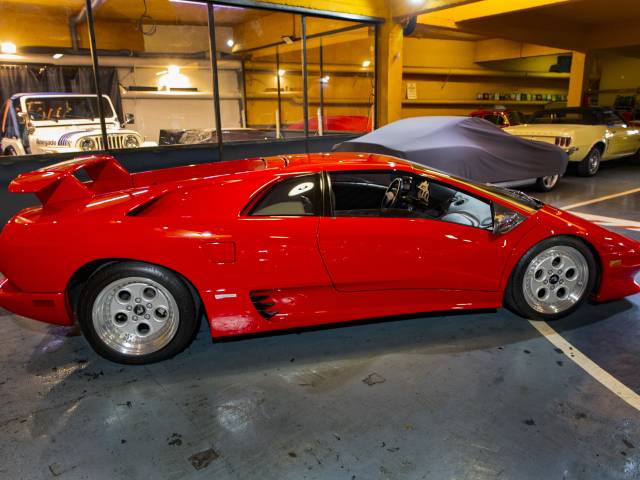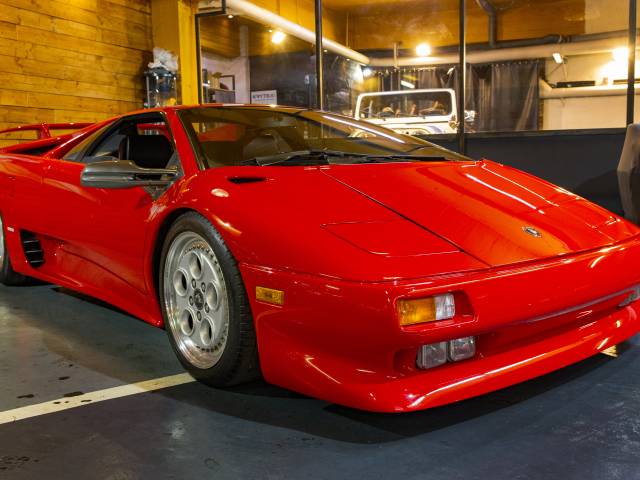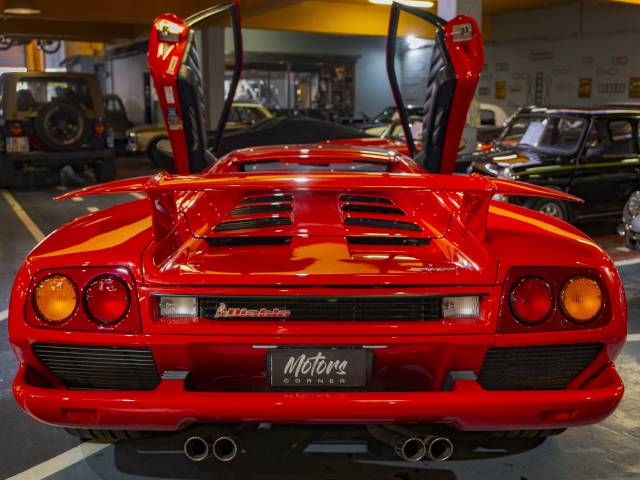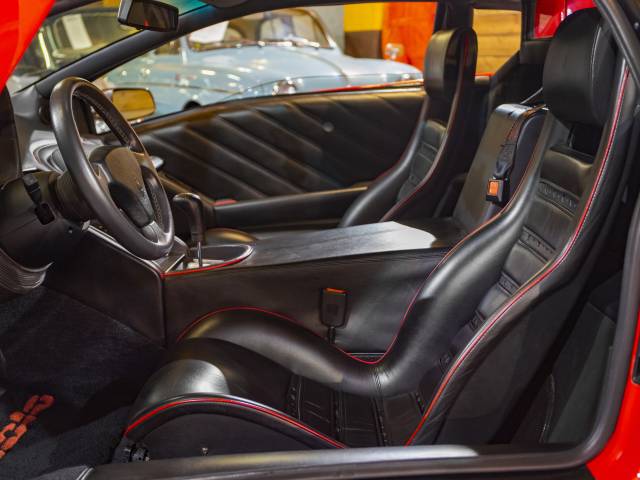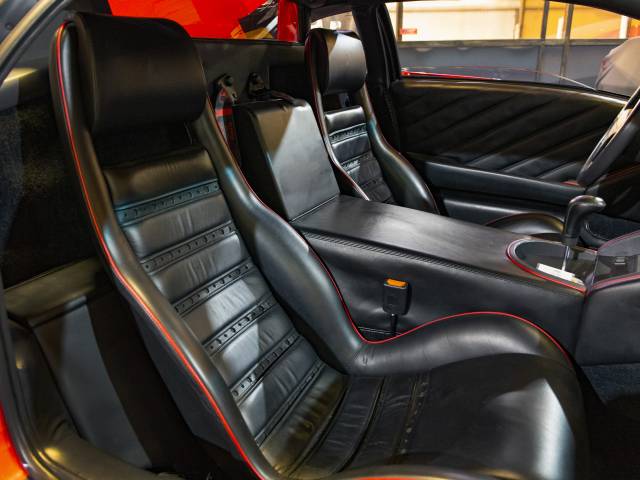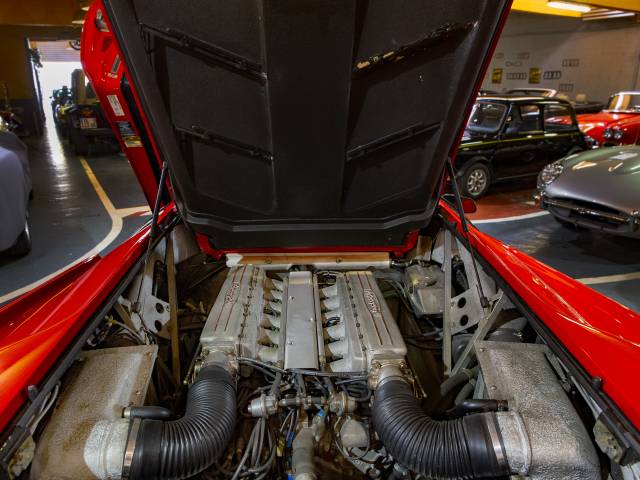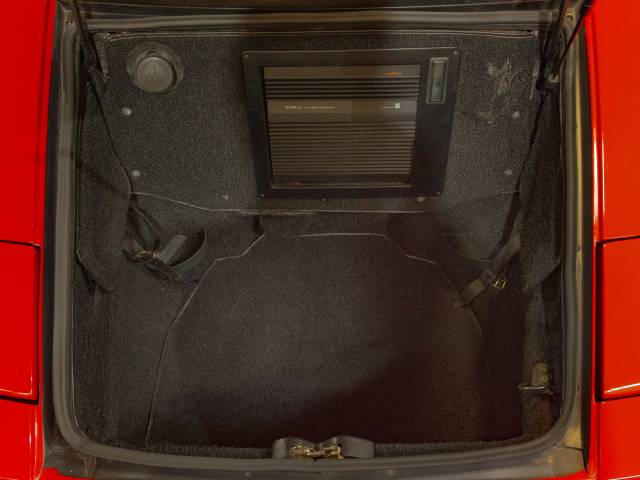 5 287 km
Dealer

away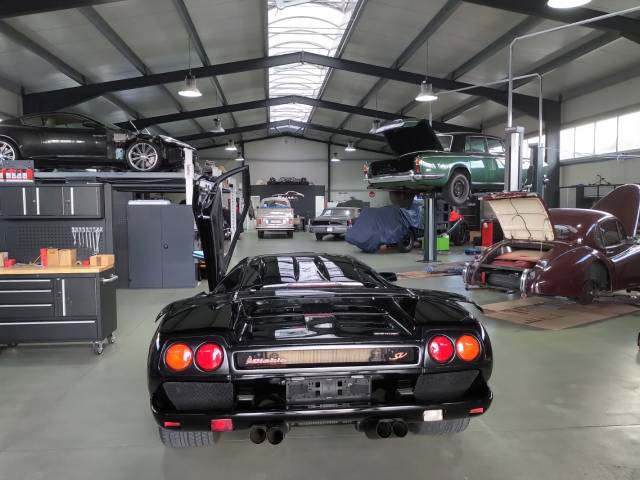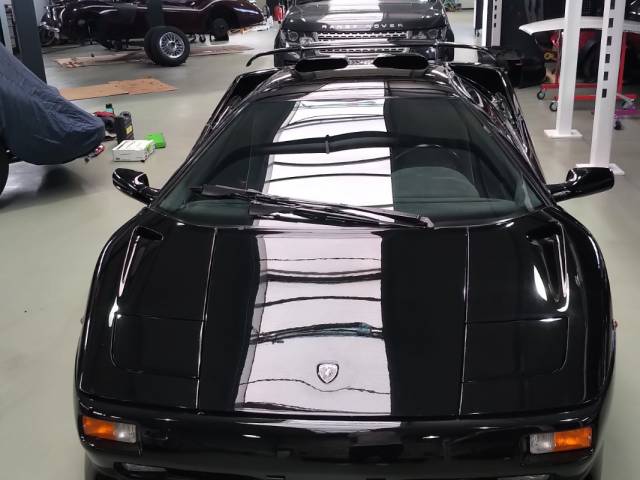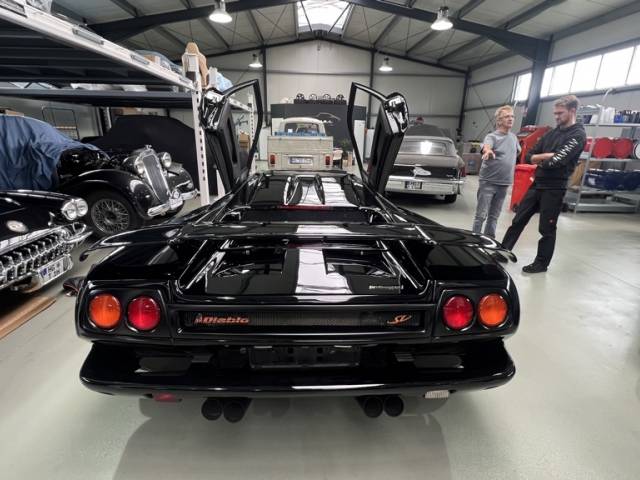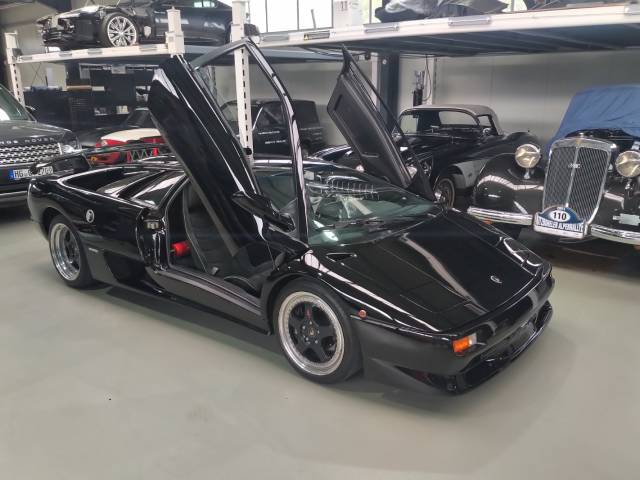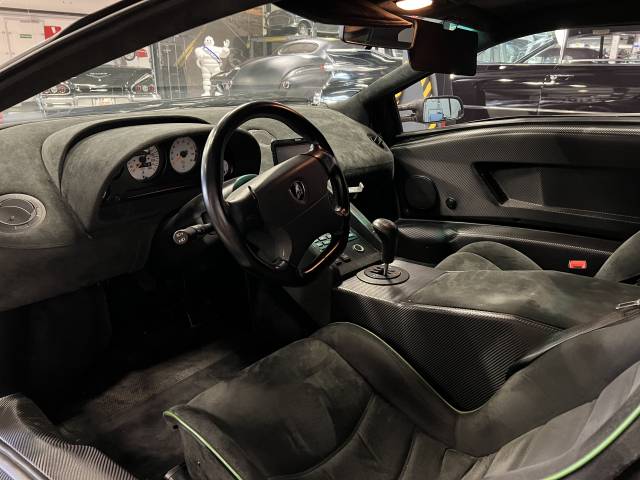 Private

away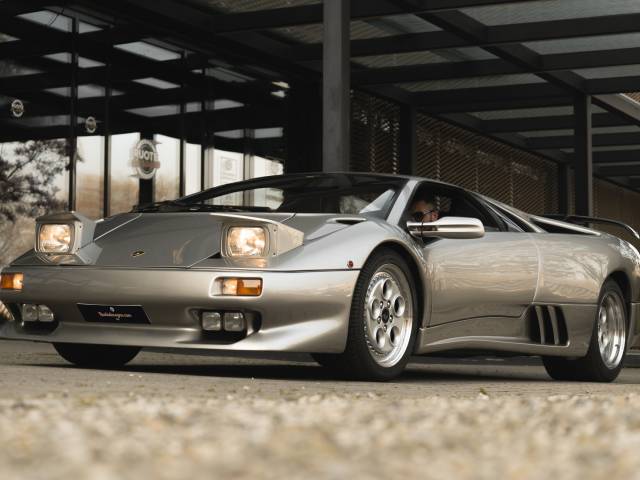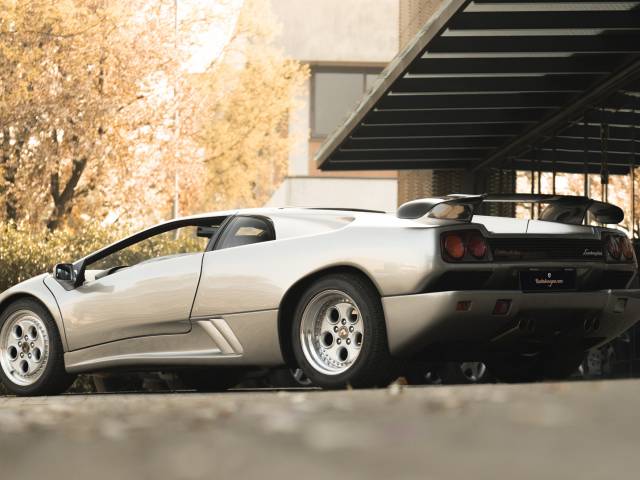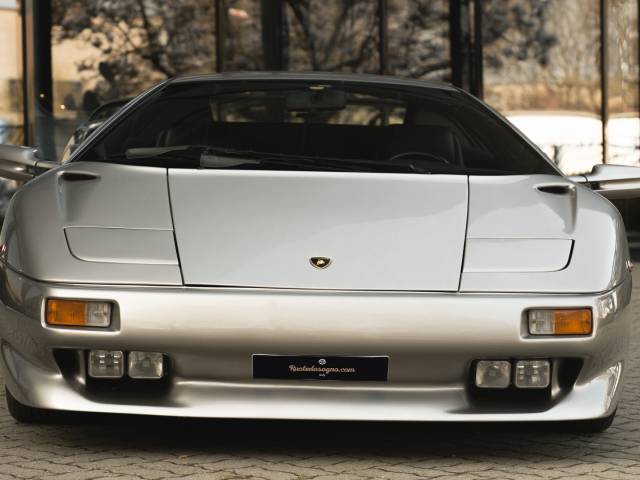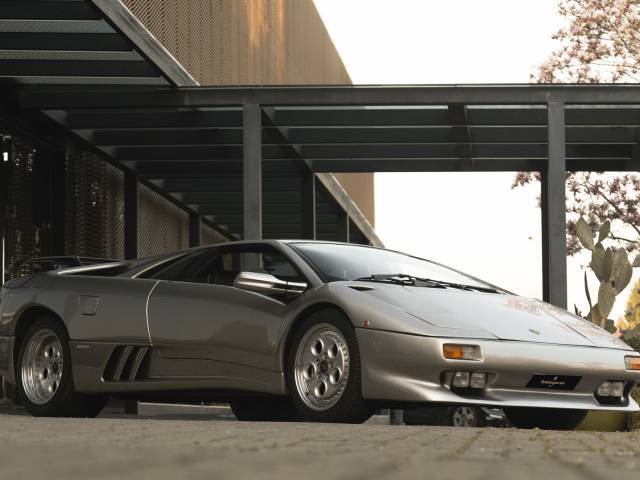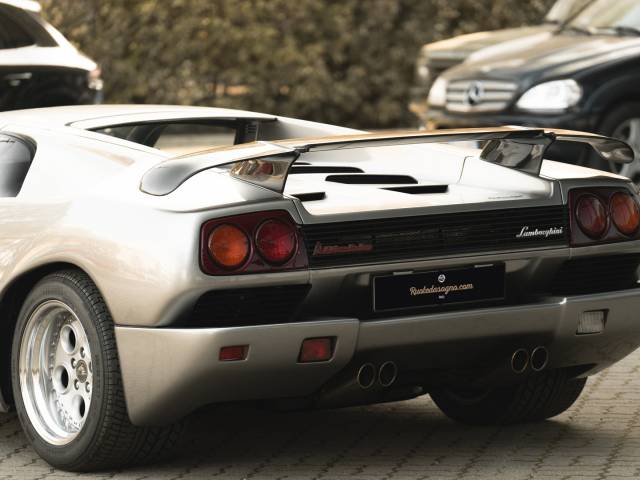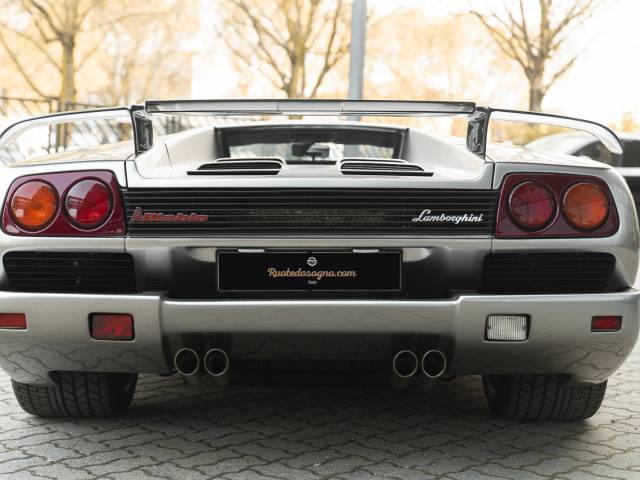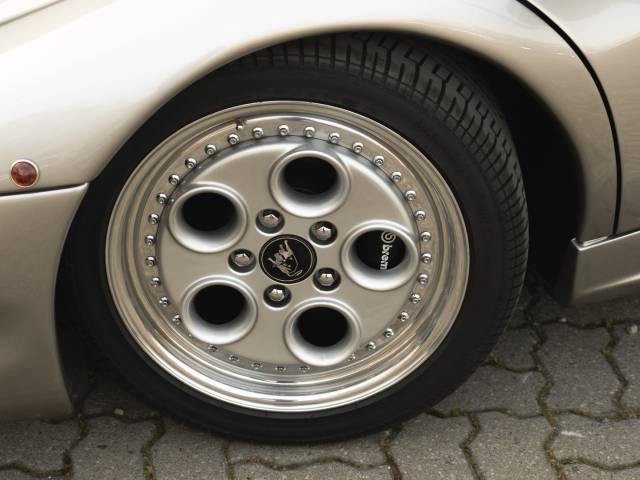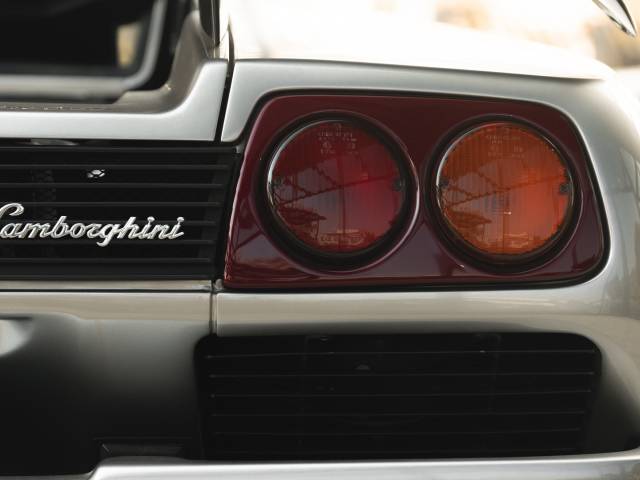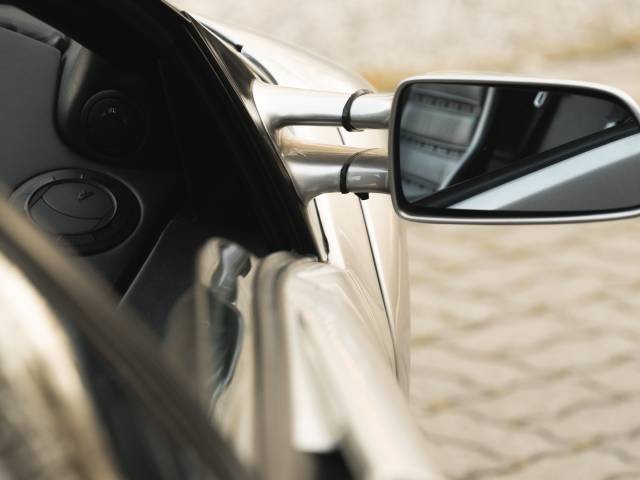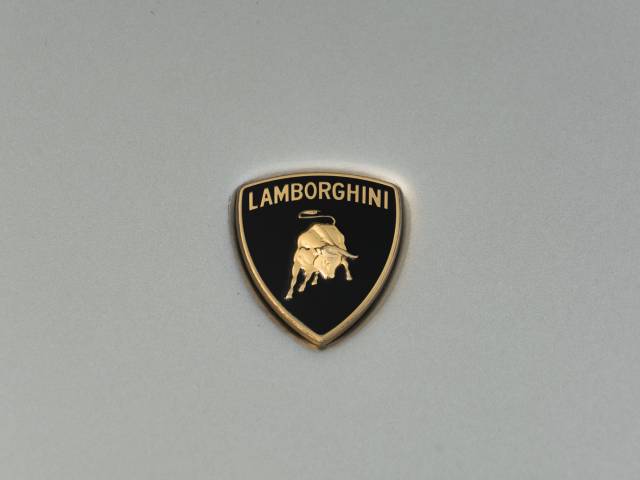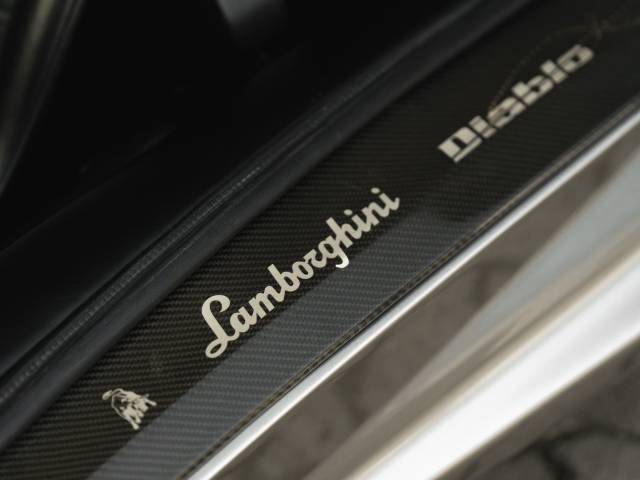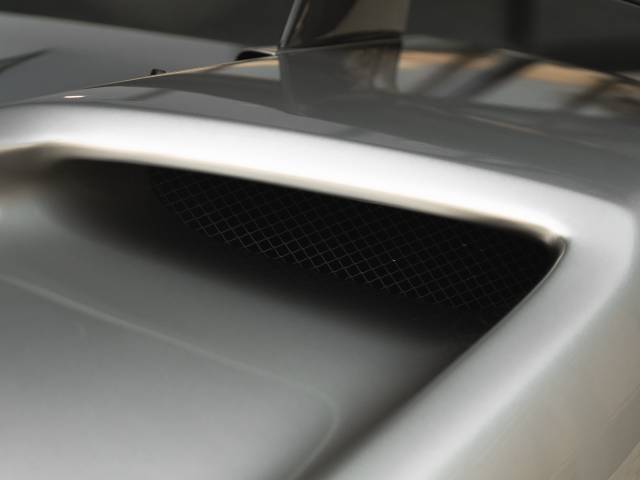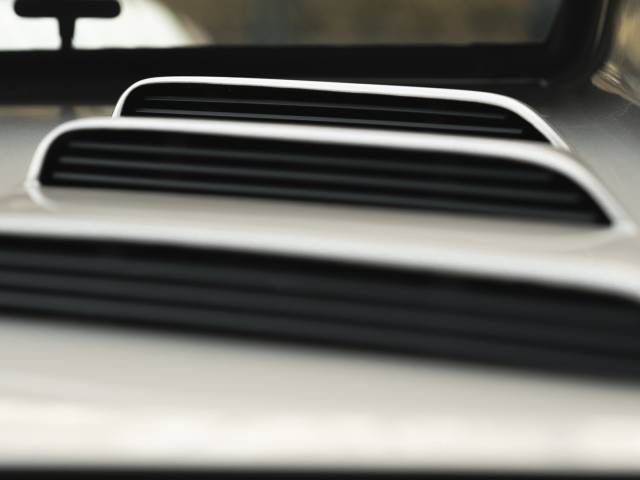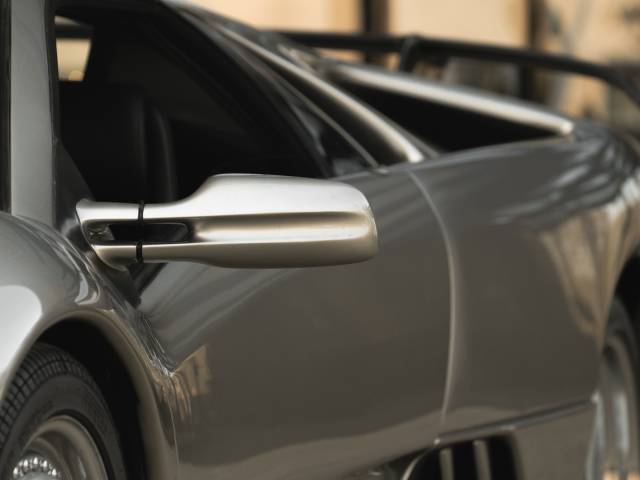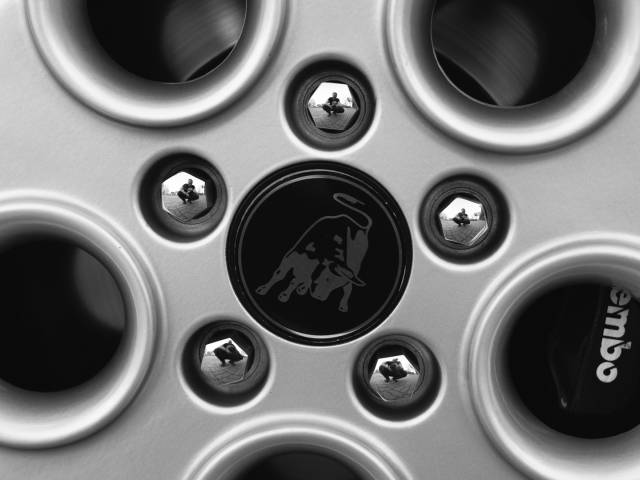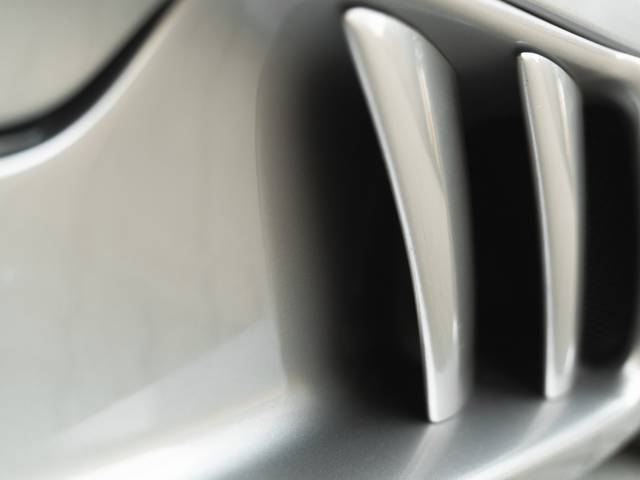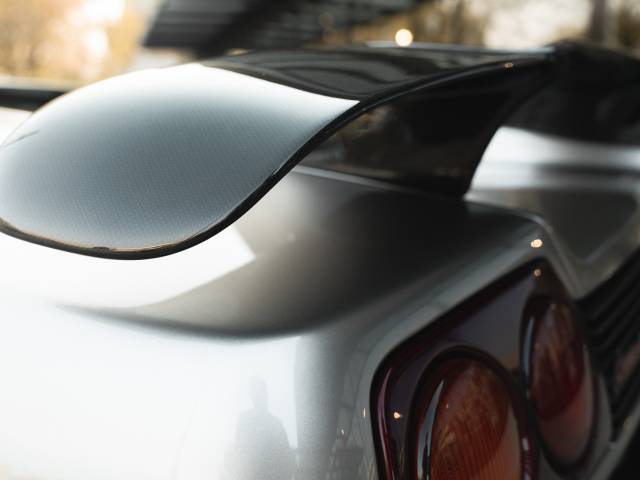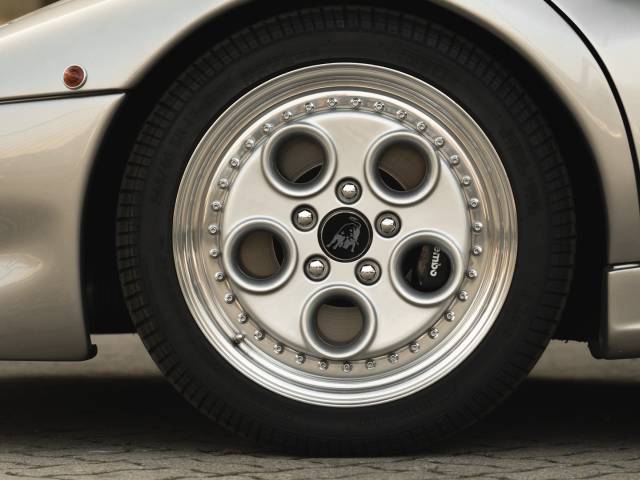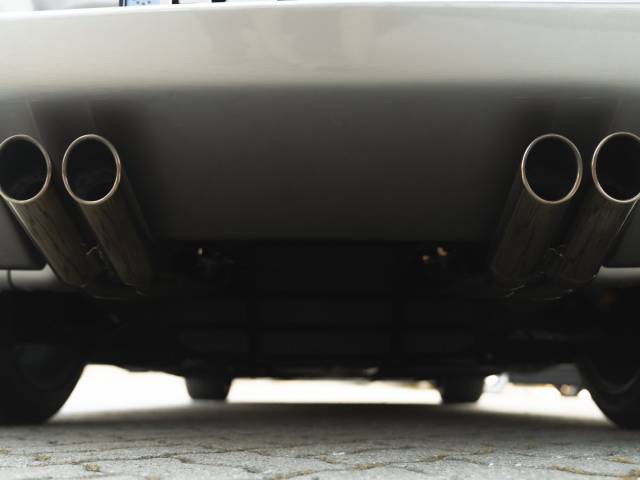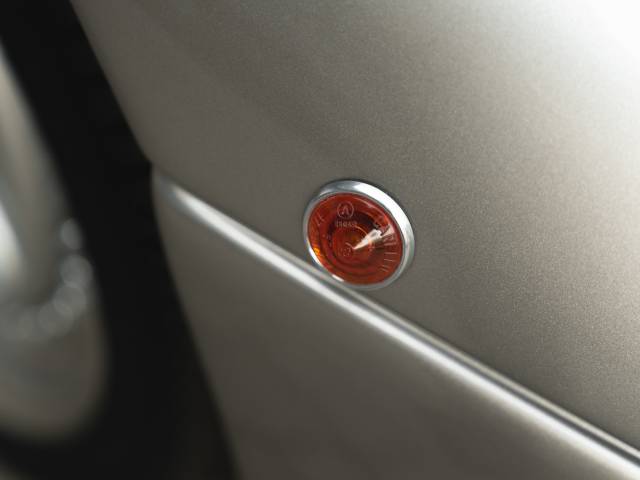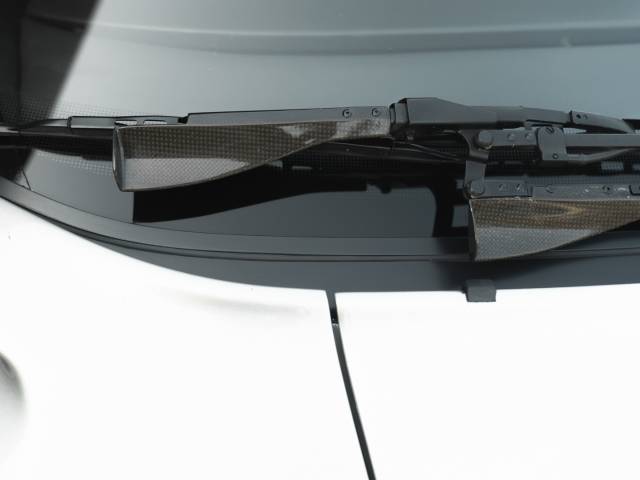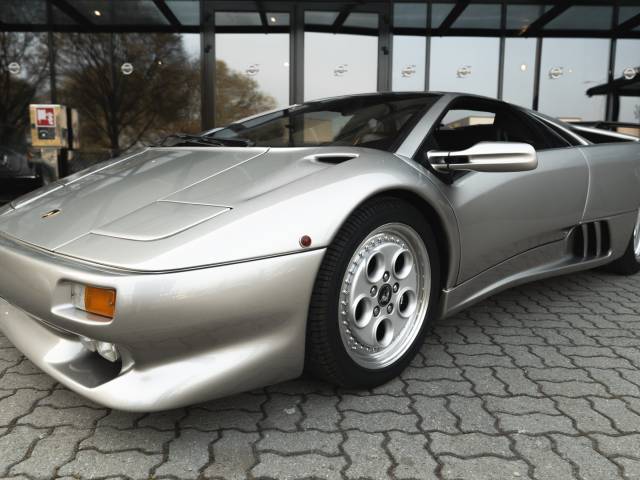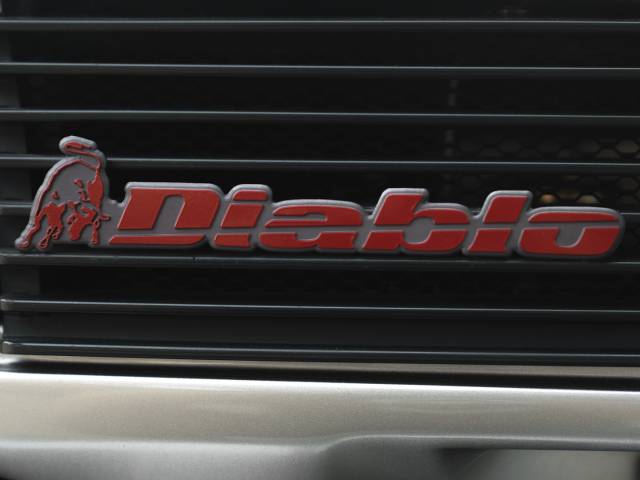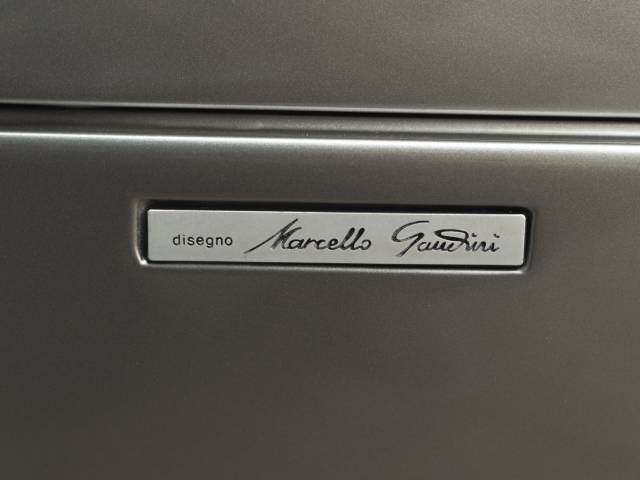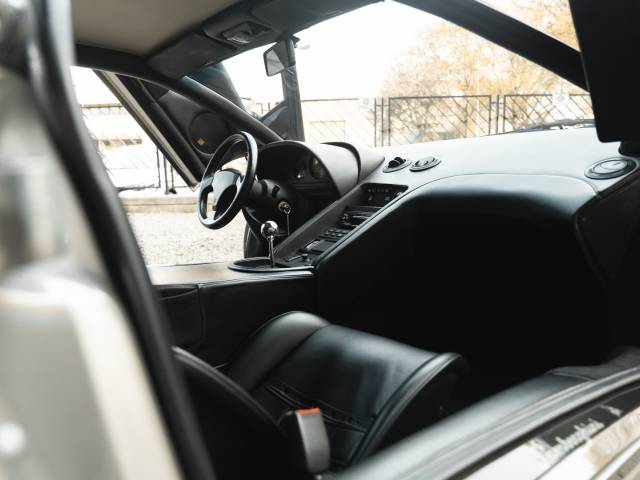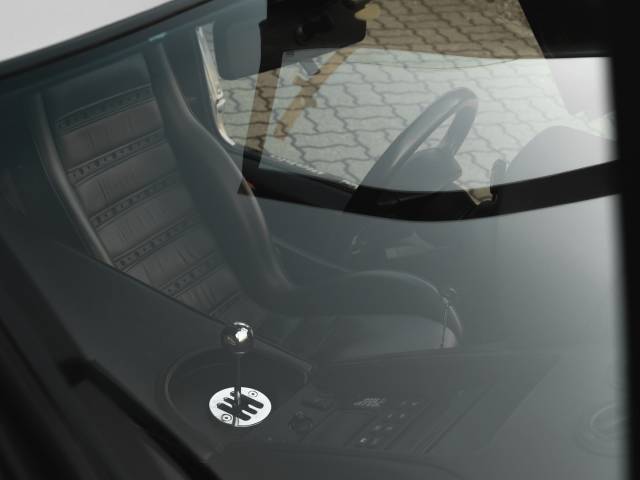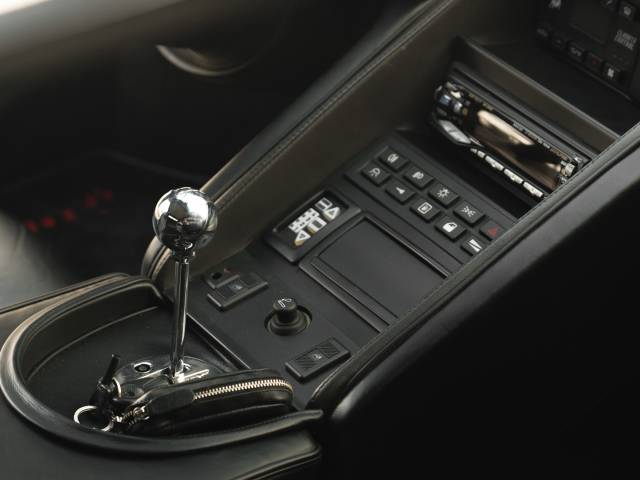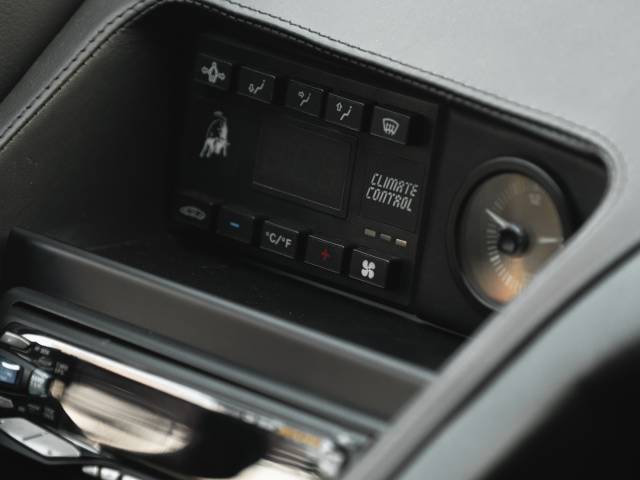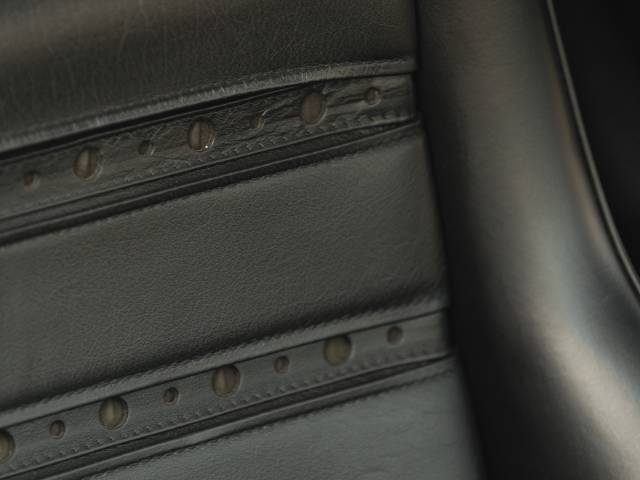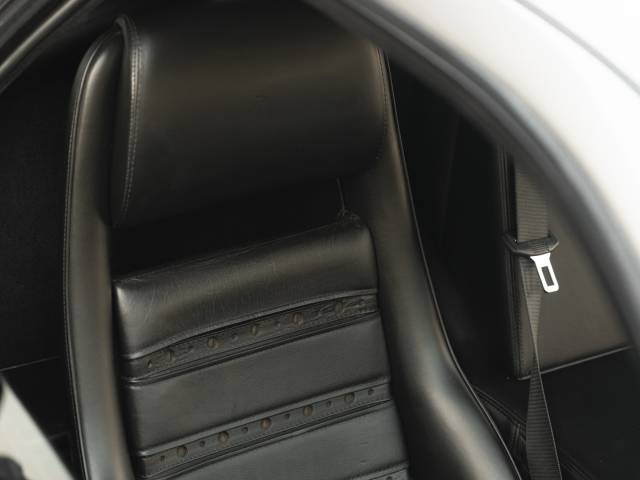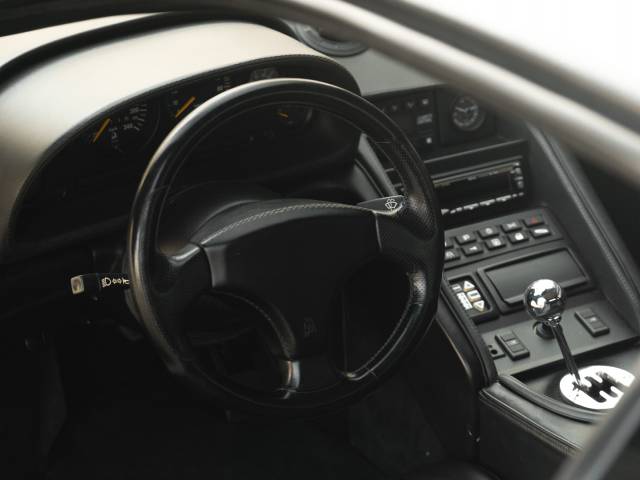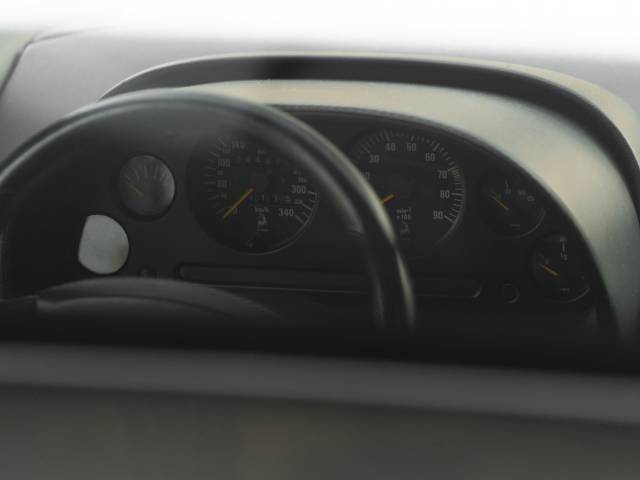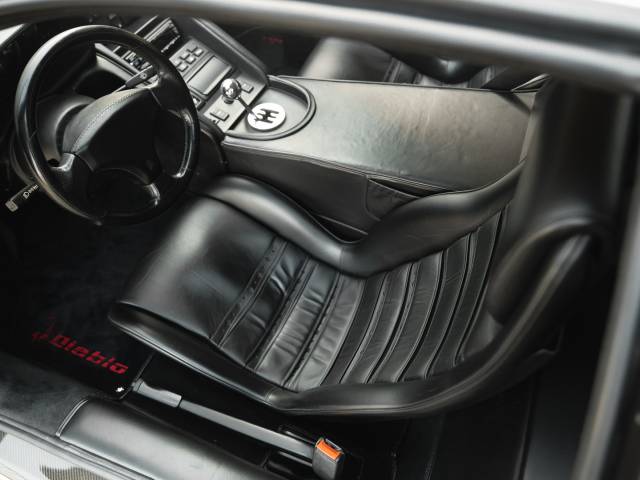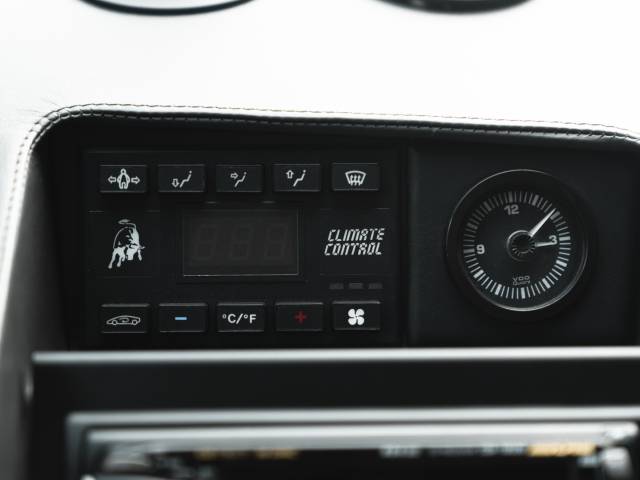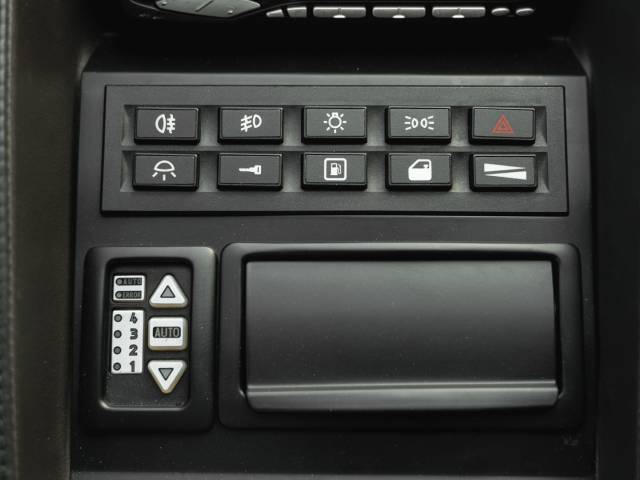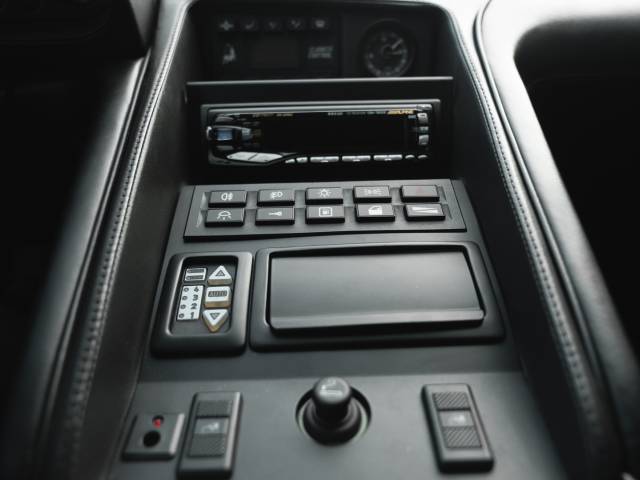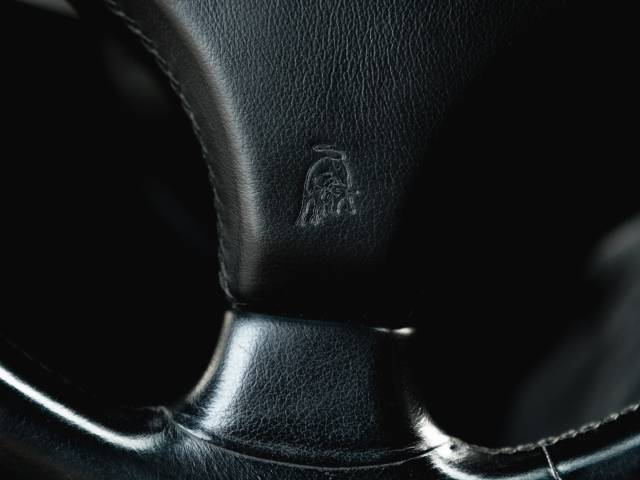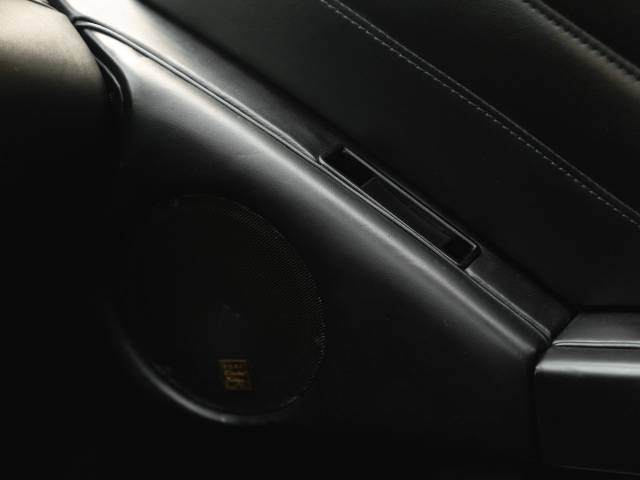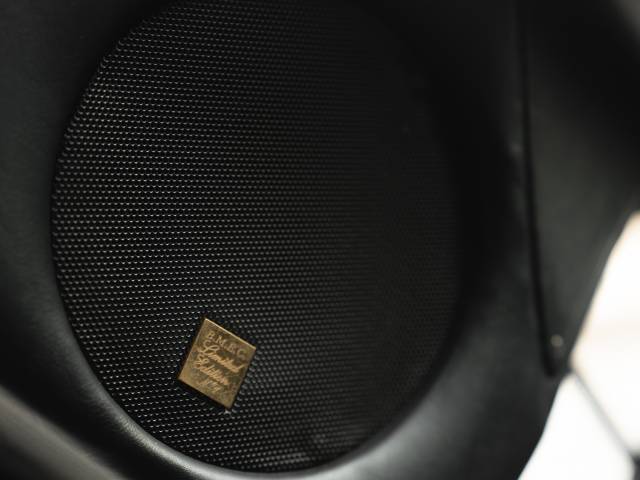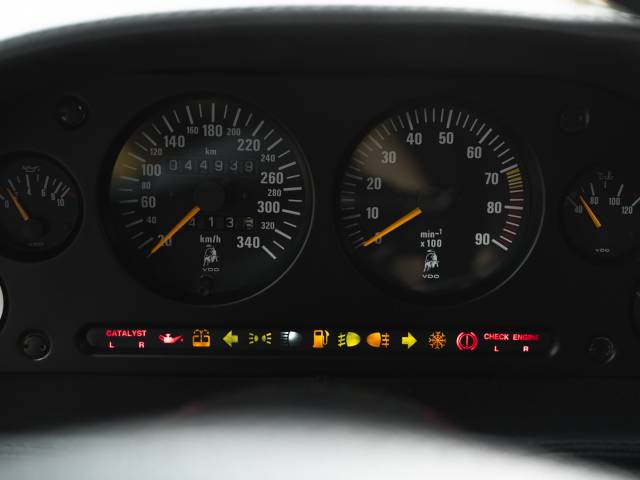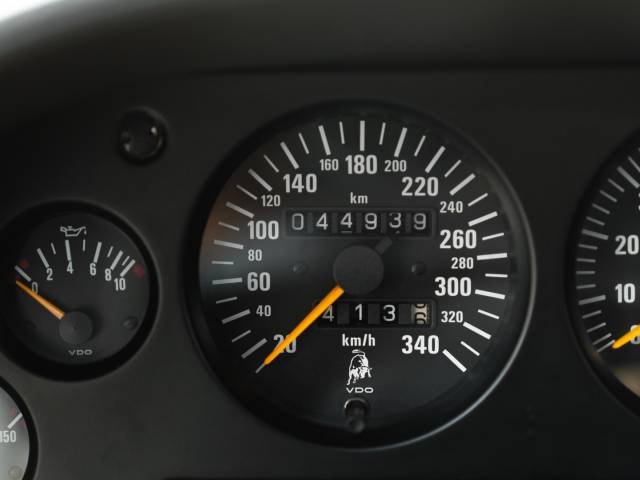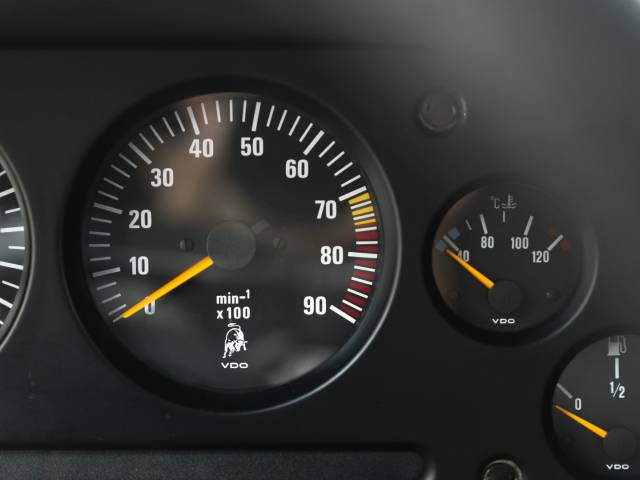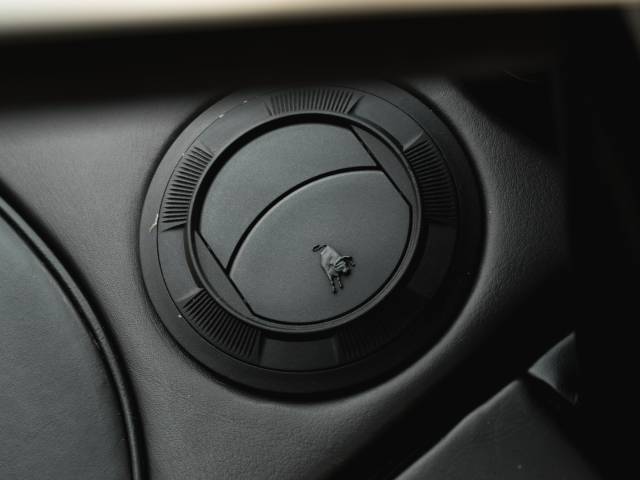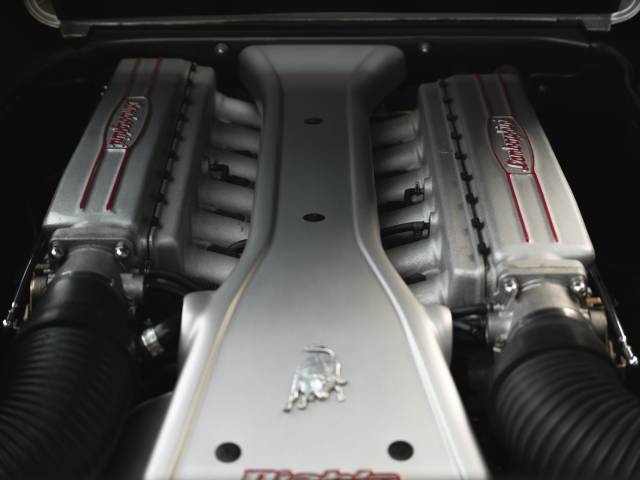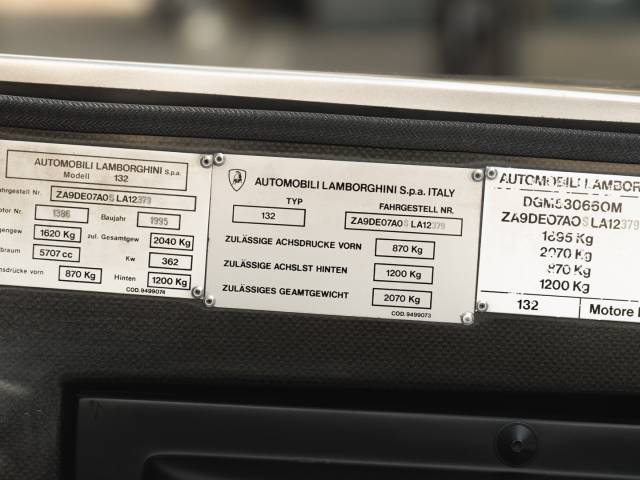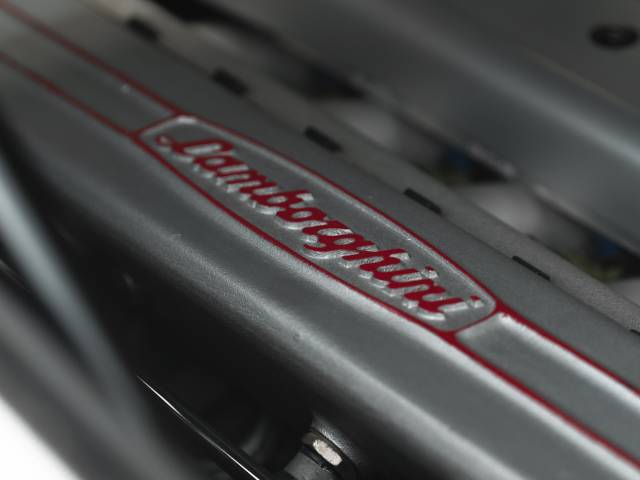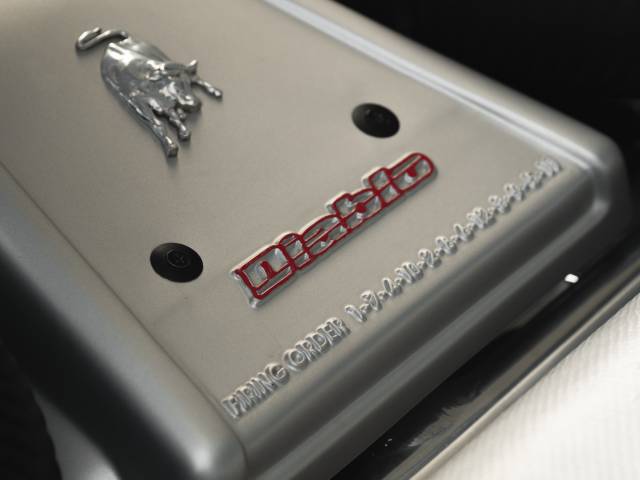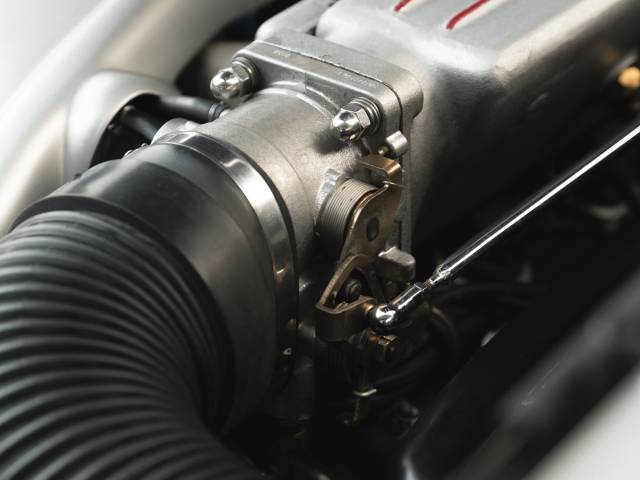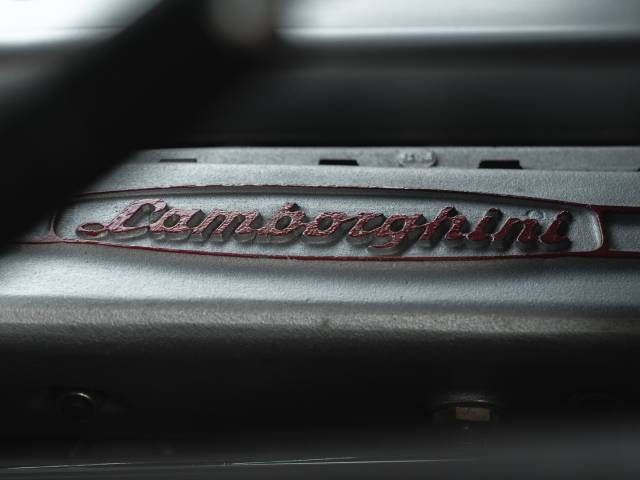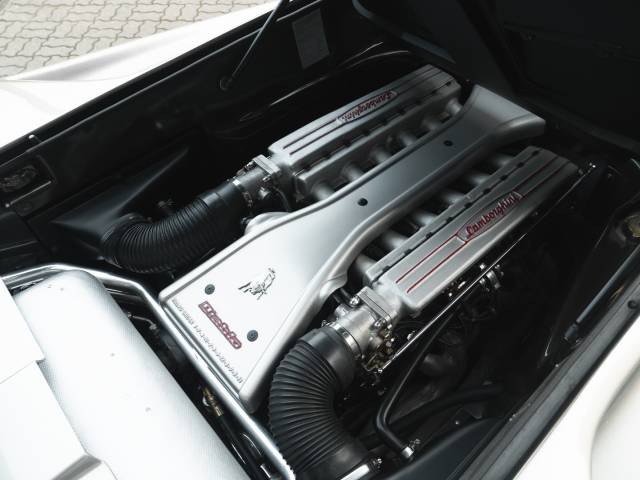 Dealer

away
Lamborghini Diablo
The Lamborghini Diablo is perhaps one of the most famous and highly-sought after mid-engine sports cars of all time. It's also one for the history books, as it was the first ever model of Lamborghini that is capable of reaching speeds of over 200 miles per hour. The car was manufactured by the Italian automaker between the years of 1990 and 2001.
The History of the Lamborghini Diablo
The first Lamborghini Diablo was released for sale in January of 1990, and this model was able to reach 65 miles per hour in 4.5 seconds. It featured a revamped, wave-style dash, composite headlamps, and 18-inch wheels. Luxury extras such as a designer luggage rack, and Breguet desk clock were available to purchase for an extra fee. With its sleek look, and high-powered engine, the car was an instant hit and had a huge wait-list. It was even used as a safety car at several Formula One events, including the Canadian Grand Prix.
Special Editions of the Lamborghini Diablo
There were several variations of the Diablo model that were later released, such as the Diablo VT, the Diablo SV, the SE30, and the VT Roadster. The Diablo VT was a great improvement on the original model, as it used all-wheel drive which made it easier to handle and race the car. The limited edition SE30 Diablo was released to mark Lamborghini's 30th anniversary. With a tuned fuel system, and more freer flowing exhaust, the SE30 was powerful, and ultimately faster than the original model. Physical improvements included an updated front fascia, and the logo was moved from the back luggage rack to the spoiler. Many of this model were sprayed with a new metallic purple paint. The Lamborghini VT Roadster featured a removable carbon fiber top, and had a top speed of 208 miles per hour. An extremely rare model of Diablo was the VTTT, which had outside tuning and twin turbo engines. Some say only two VTTT's were ever manufactures, which makes it a high-value collectors item.