Lamborghini 400 GT Classic Cars for Sale
2 Offers for Lamborghini 400 GT found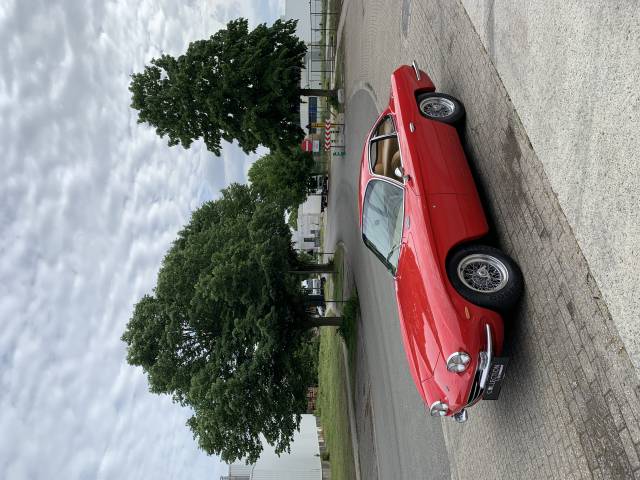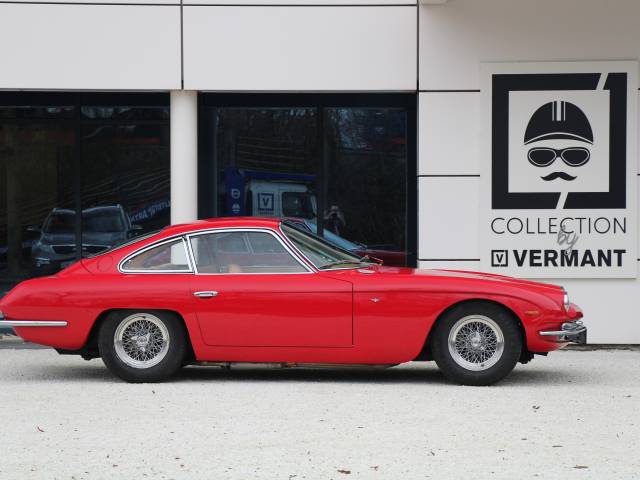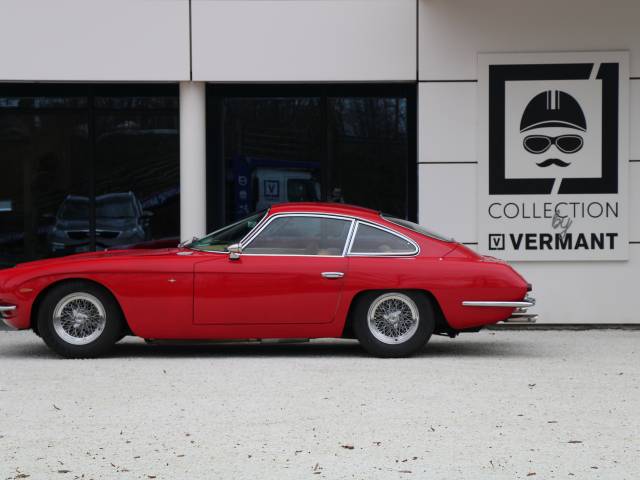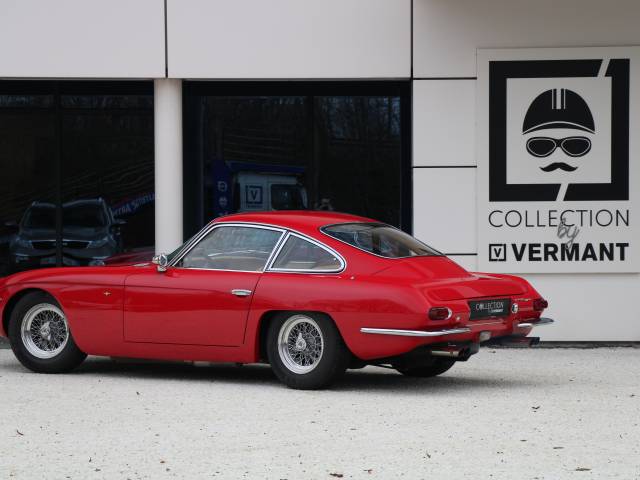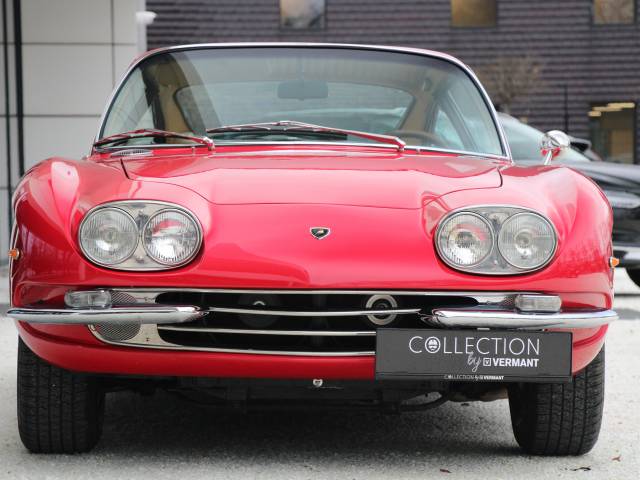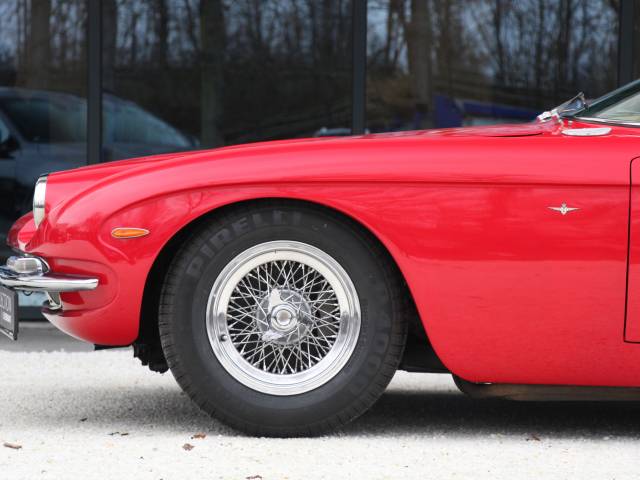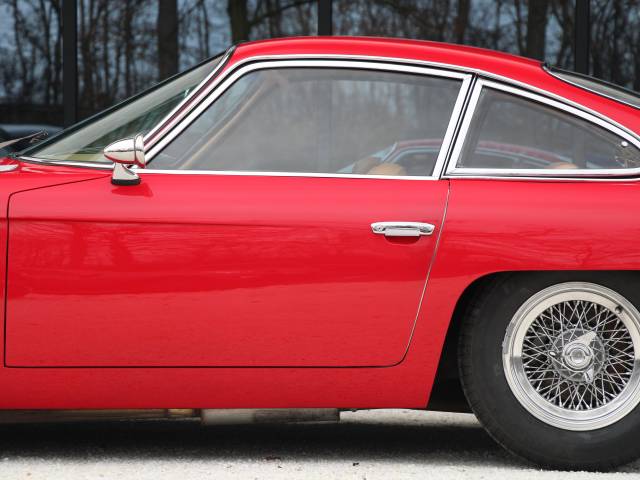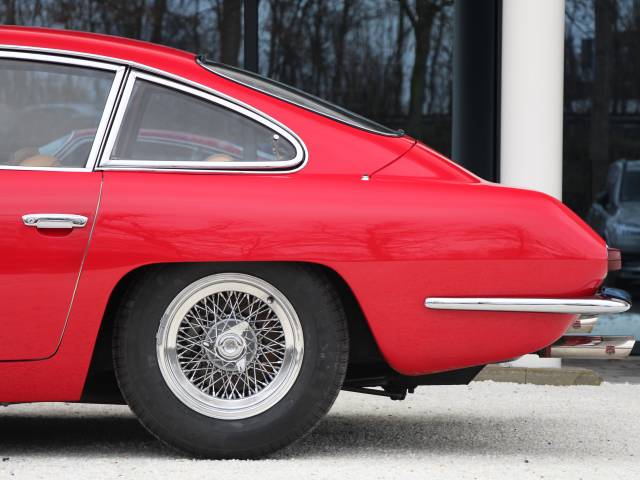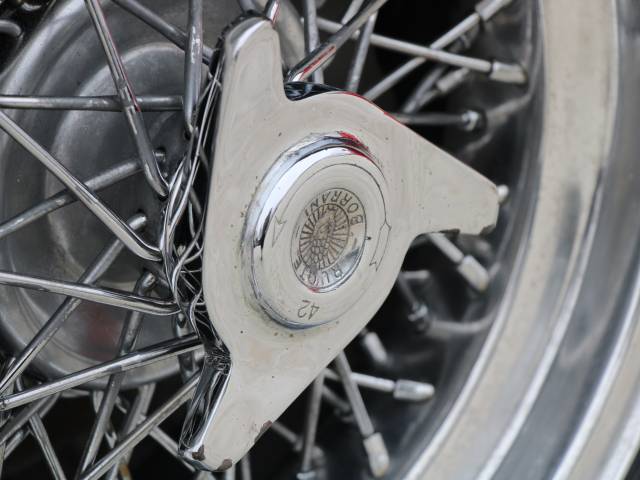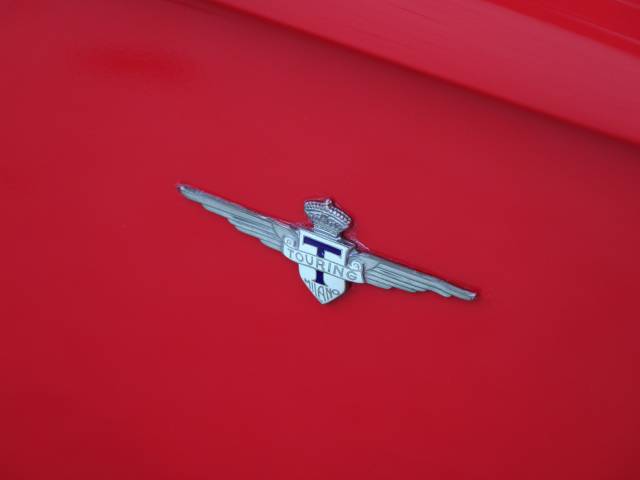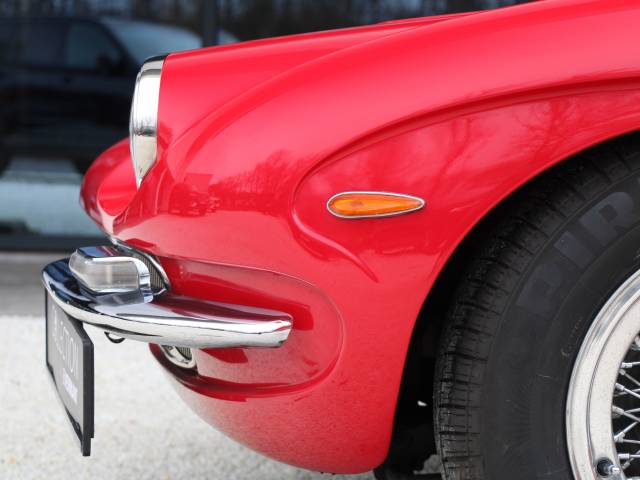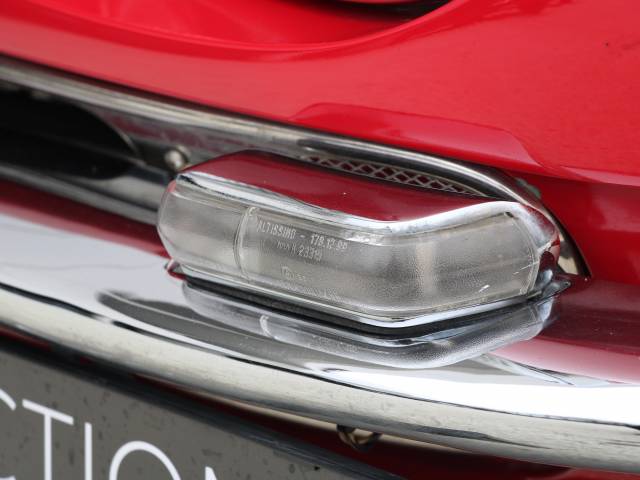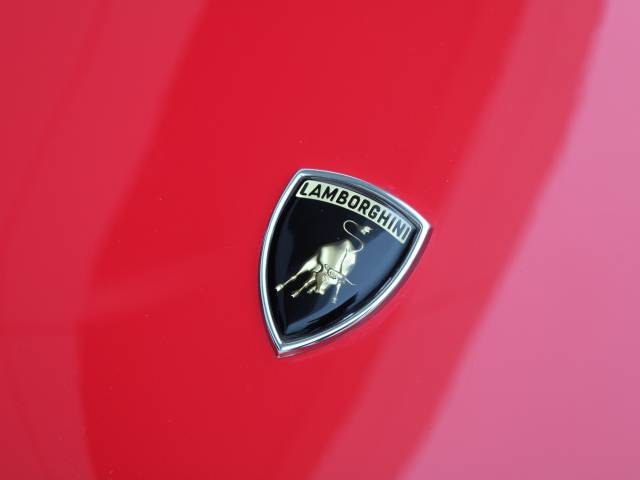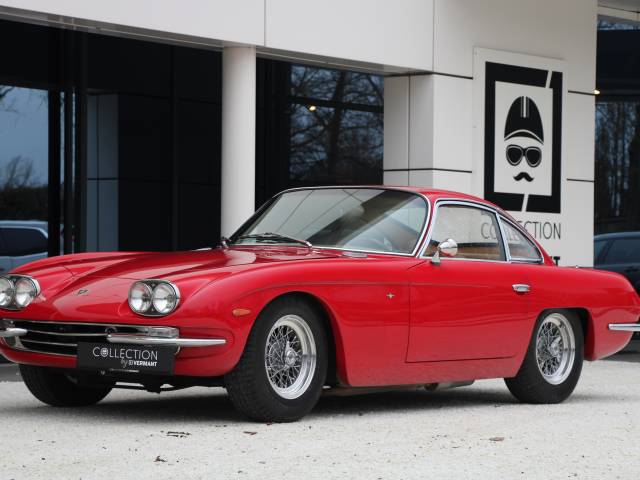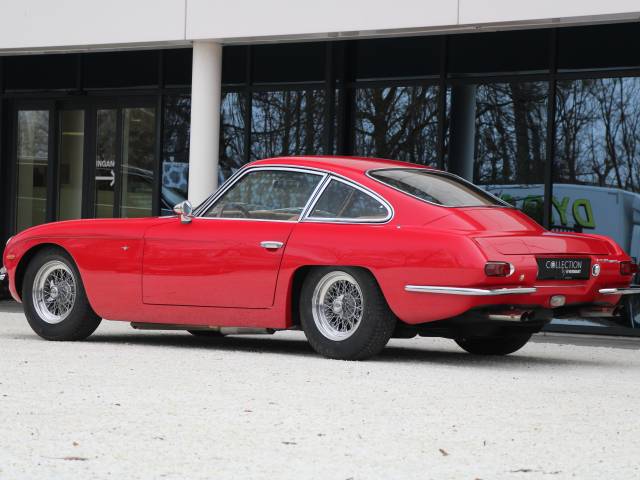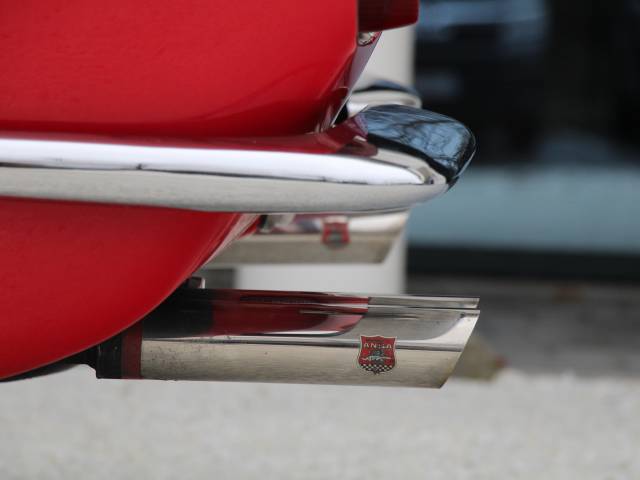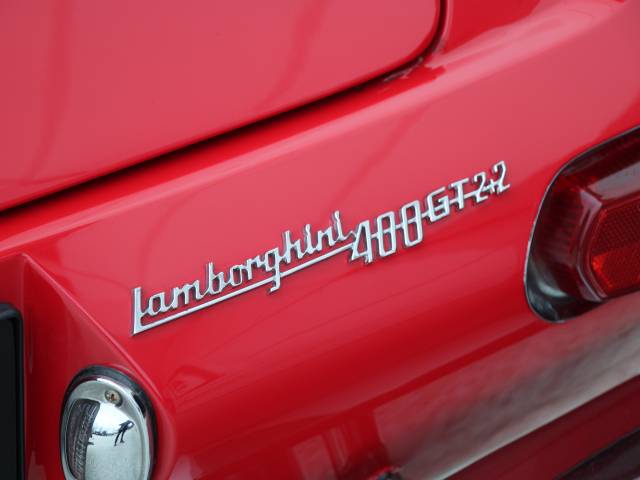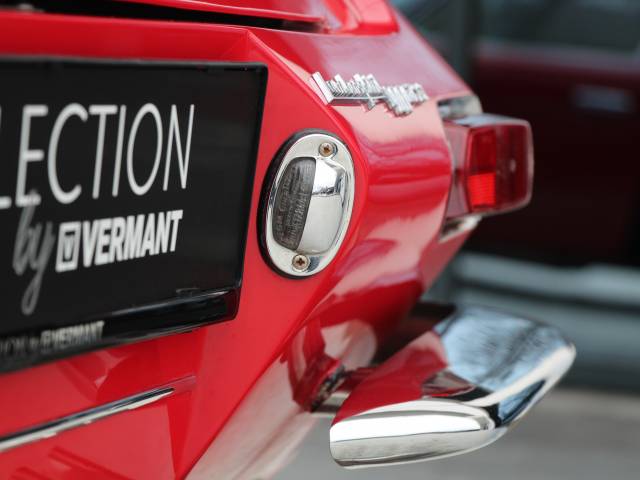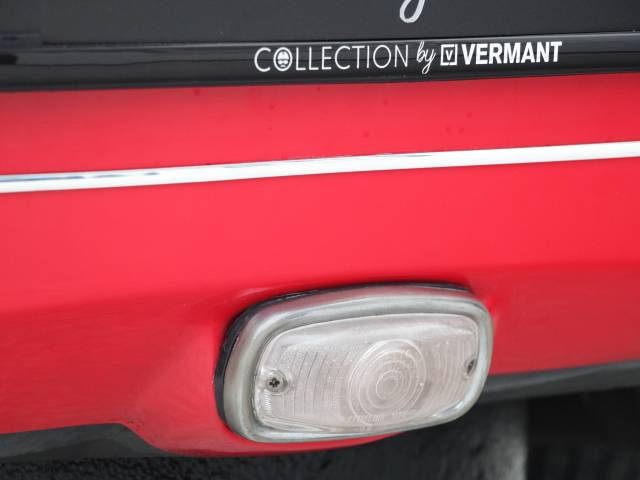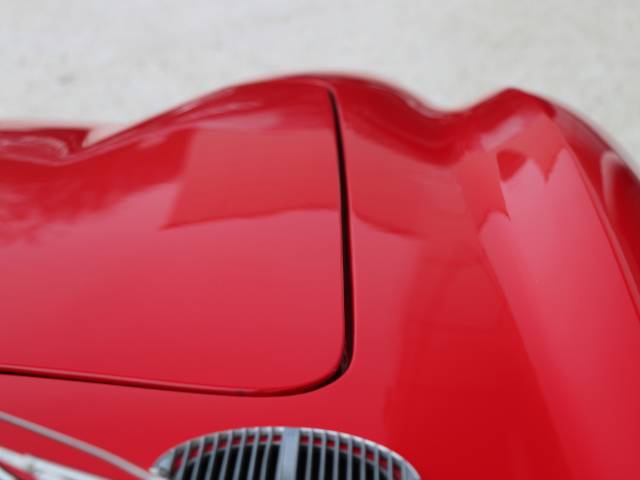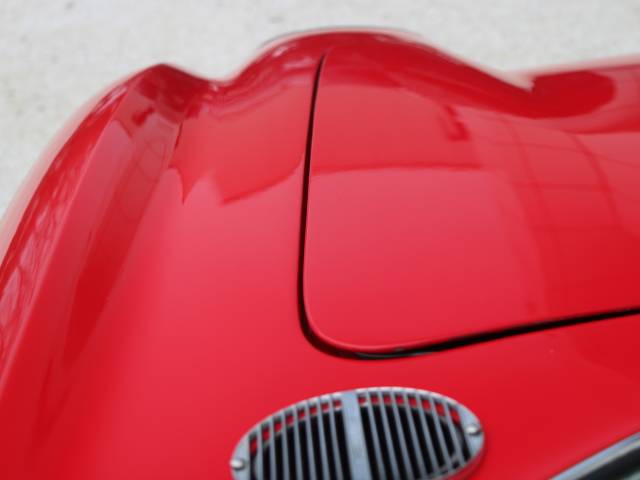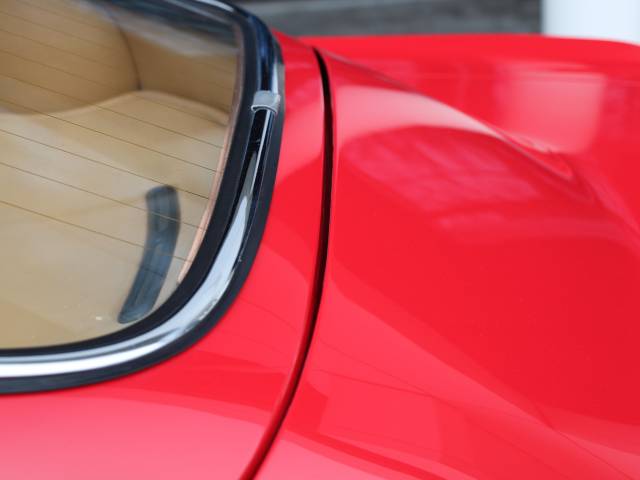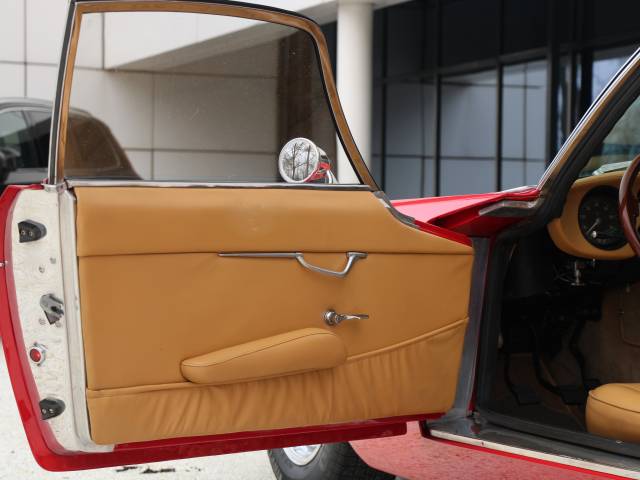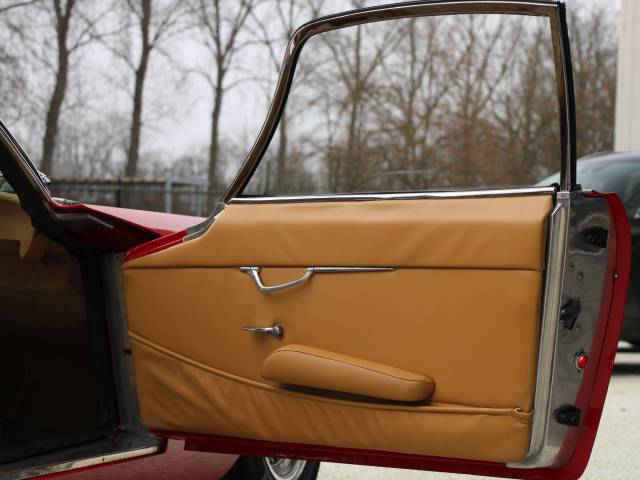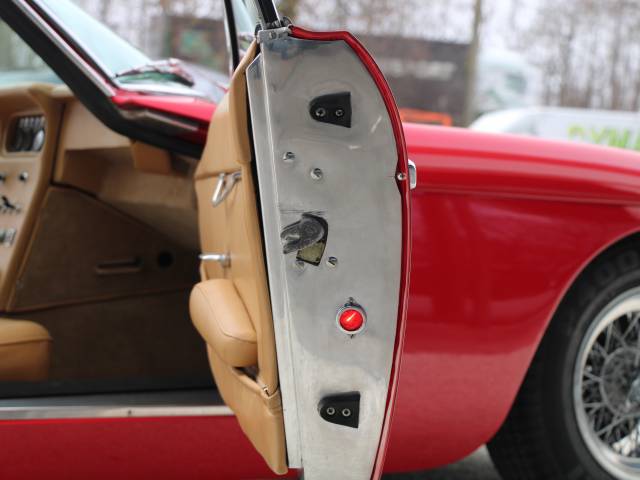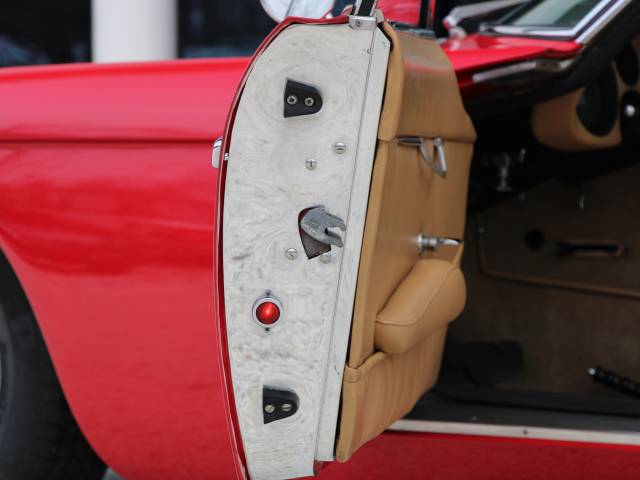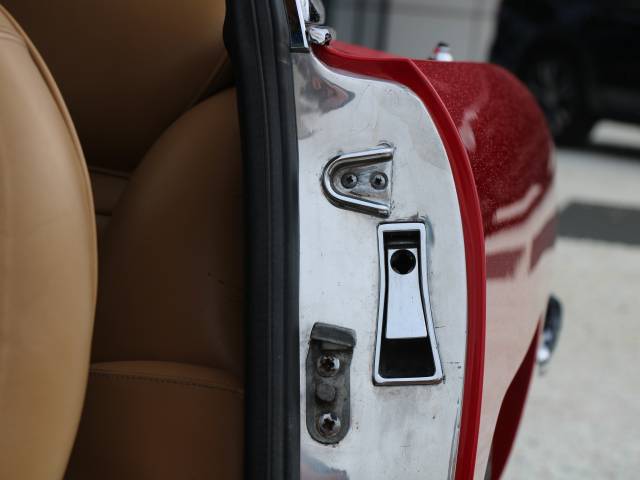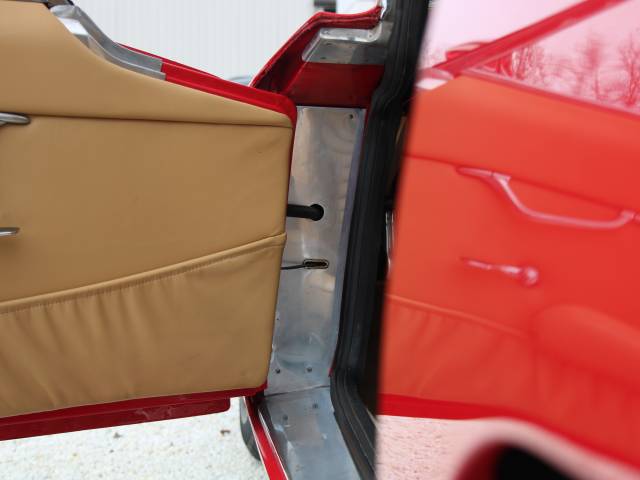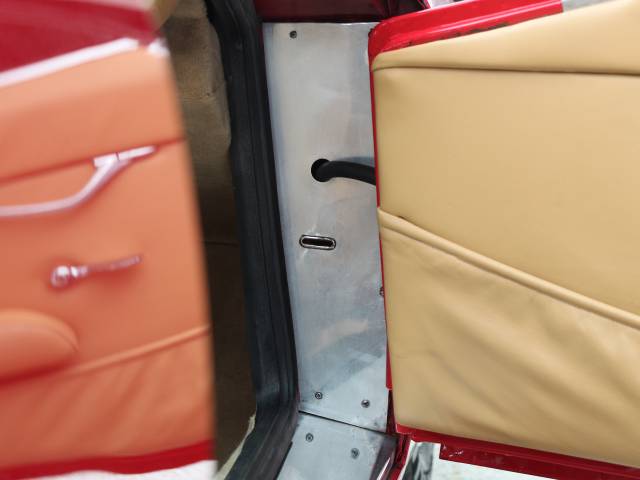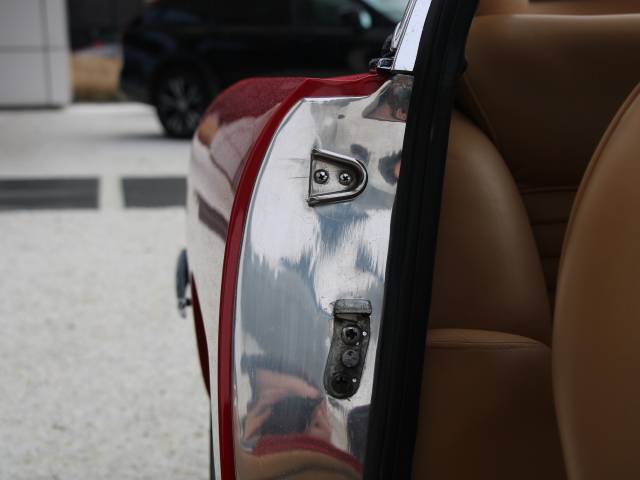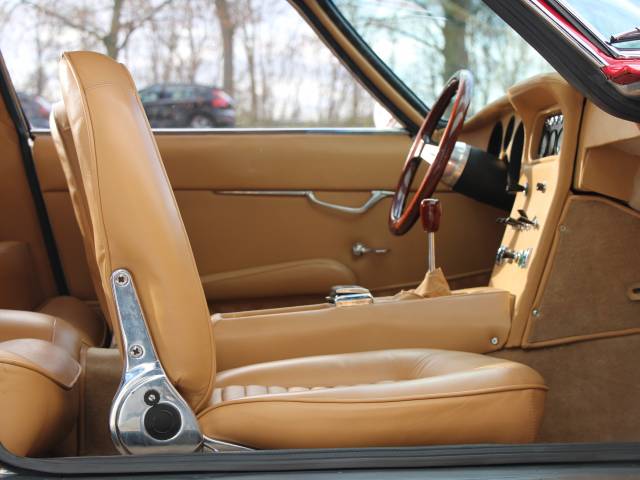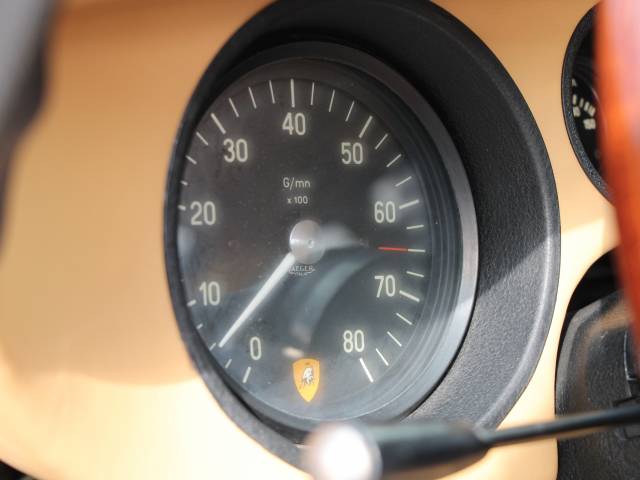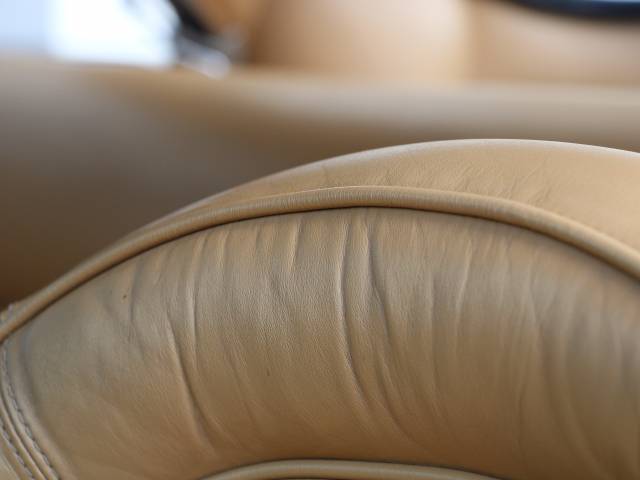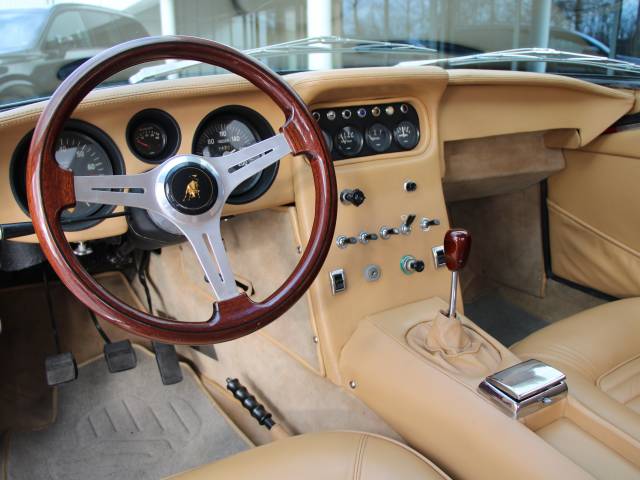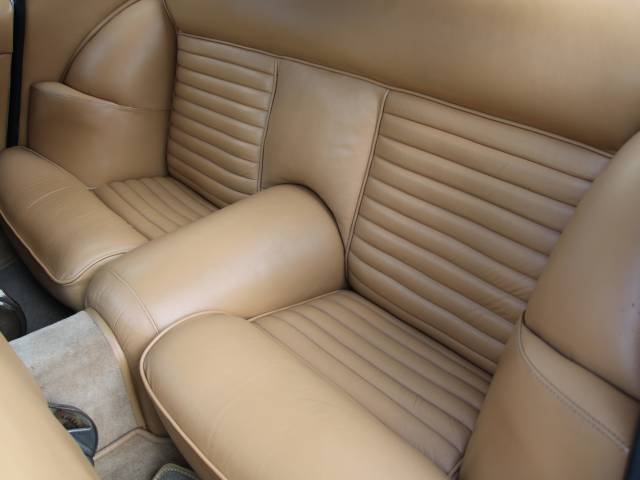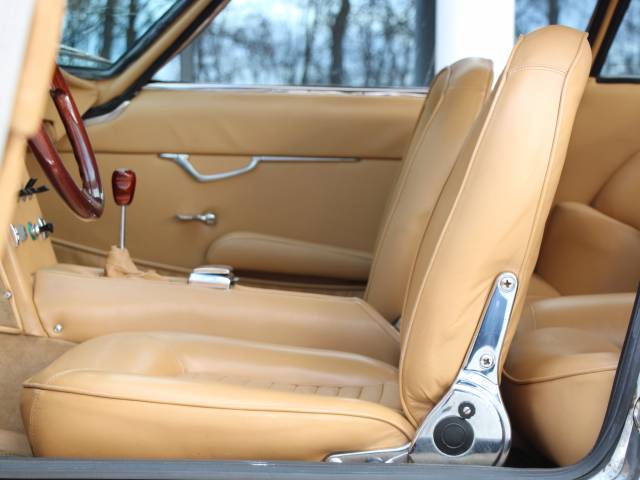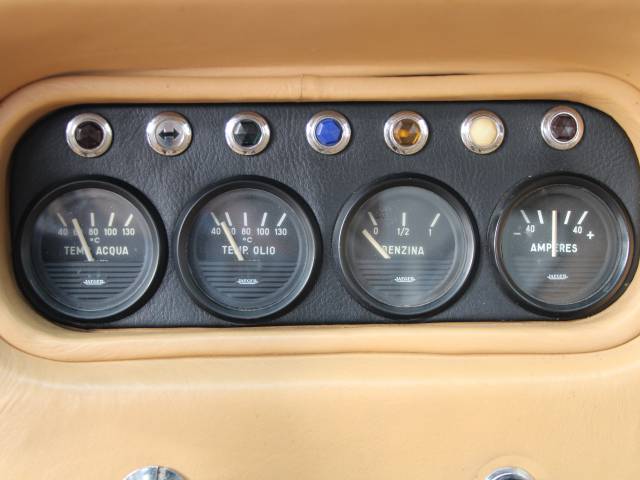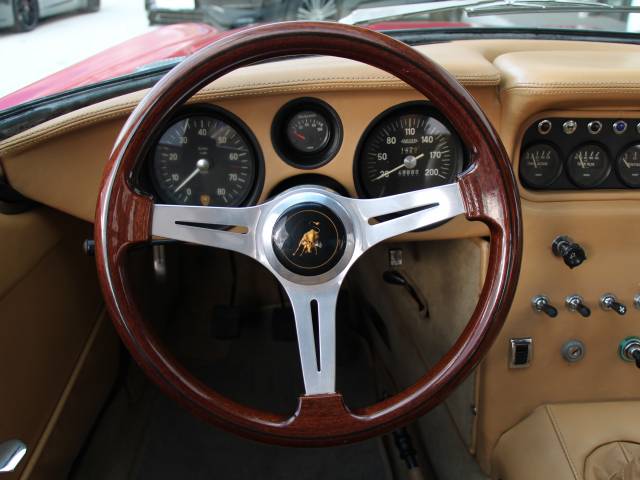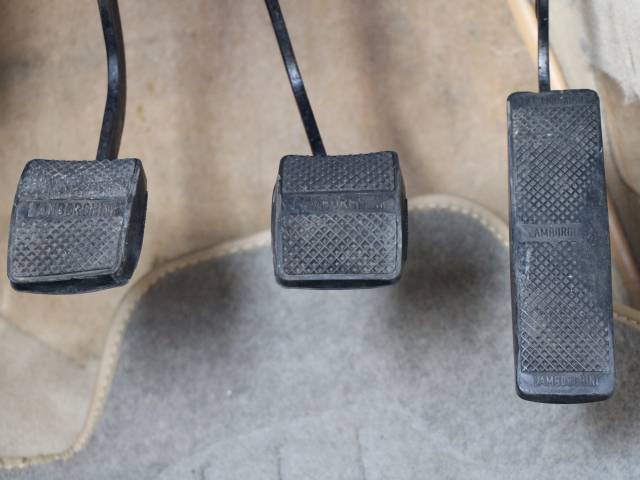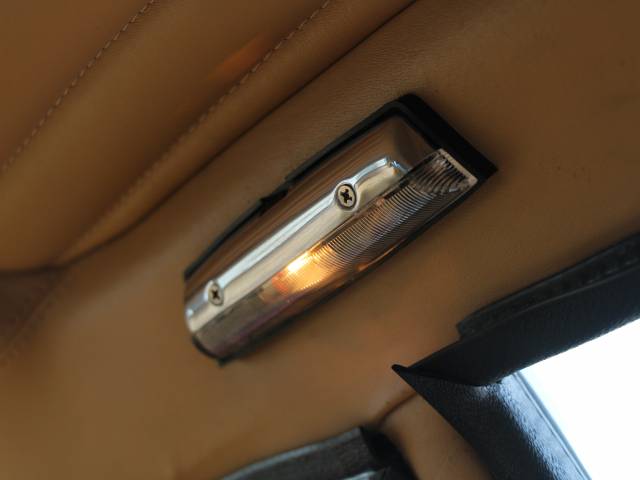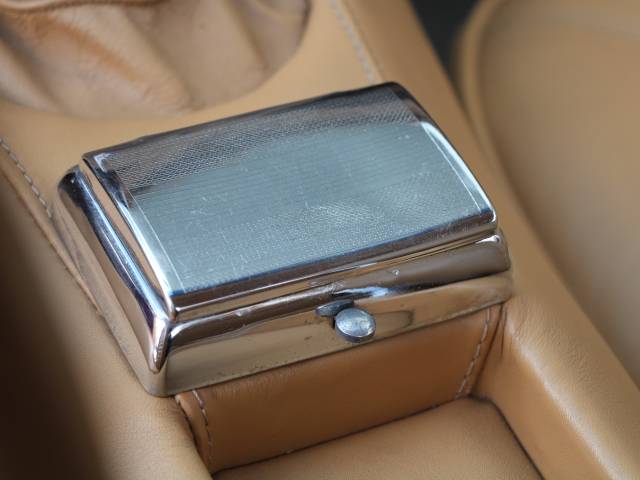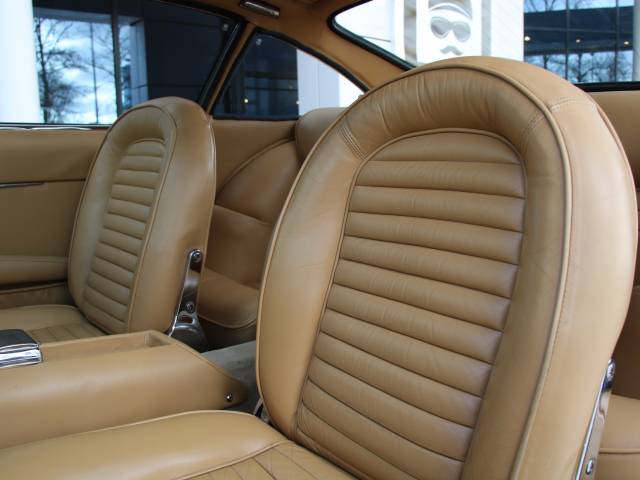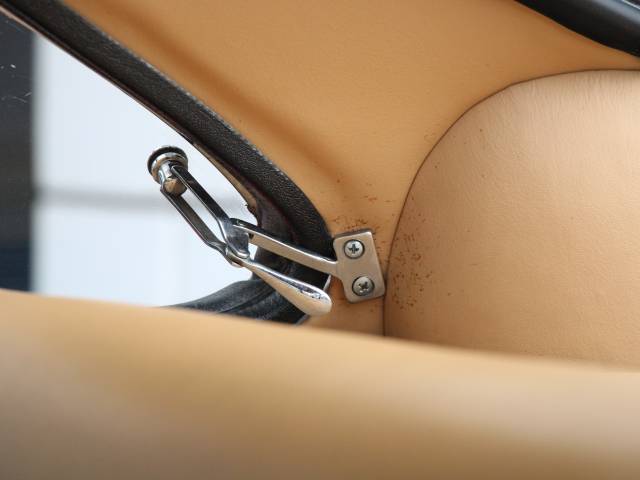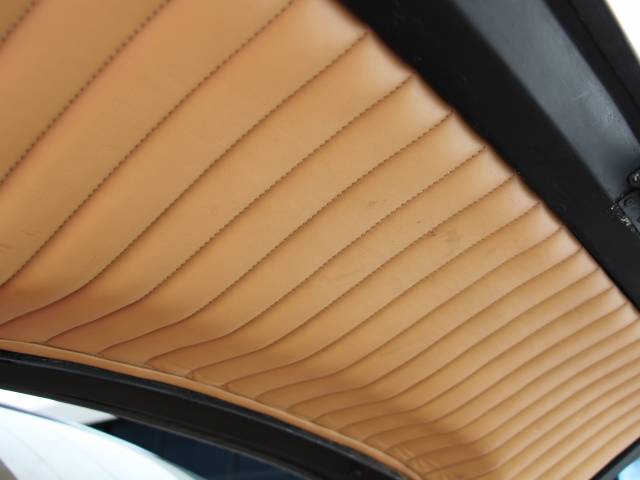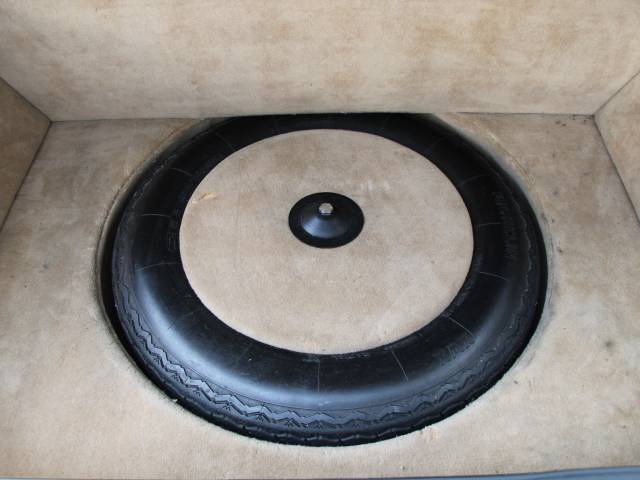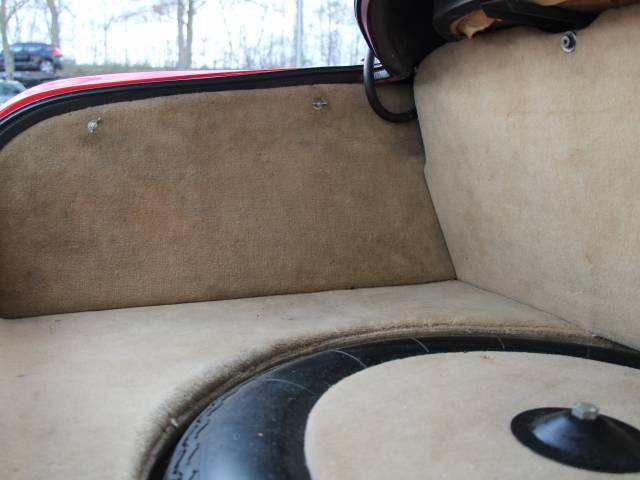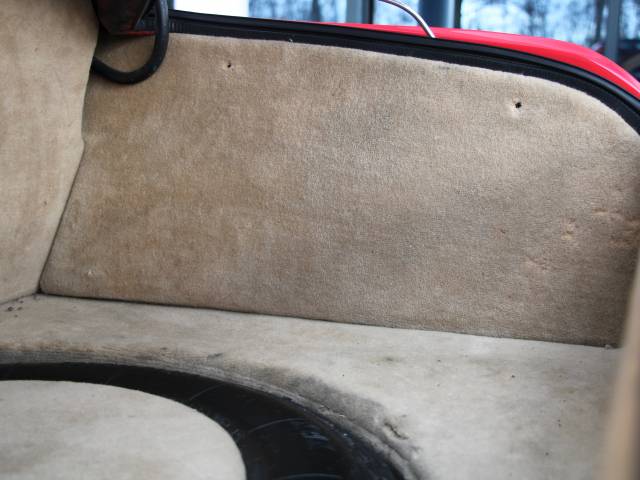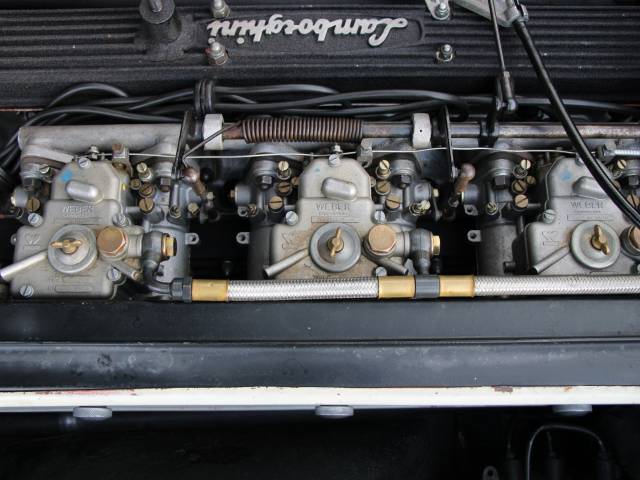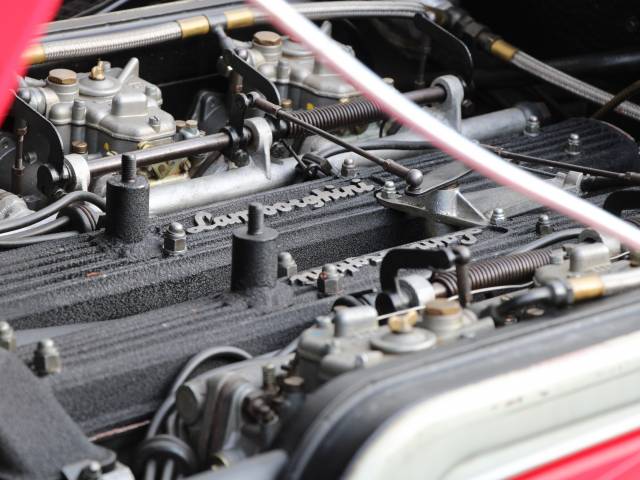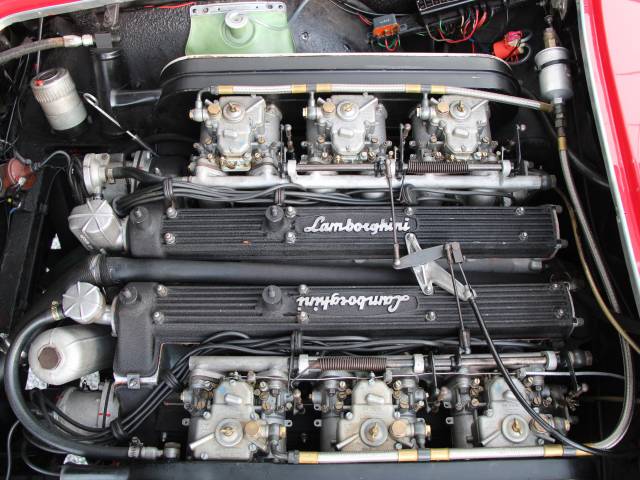 LAMBORGHINI 400GT 2+2 – READY TO GO – BEST DEAL WORLDWIDE !
Dealer

away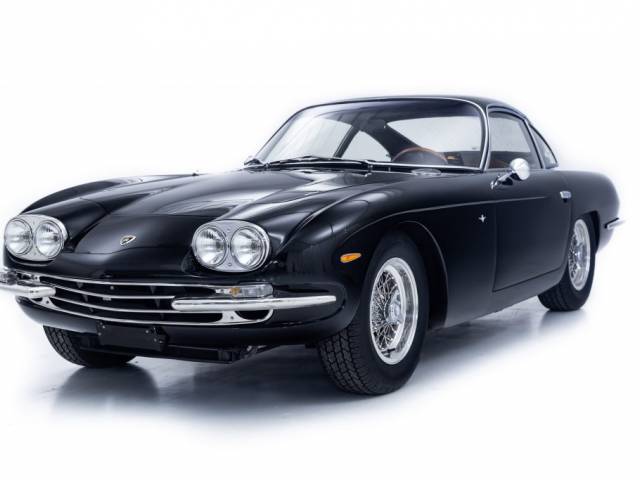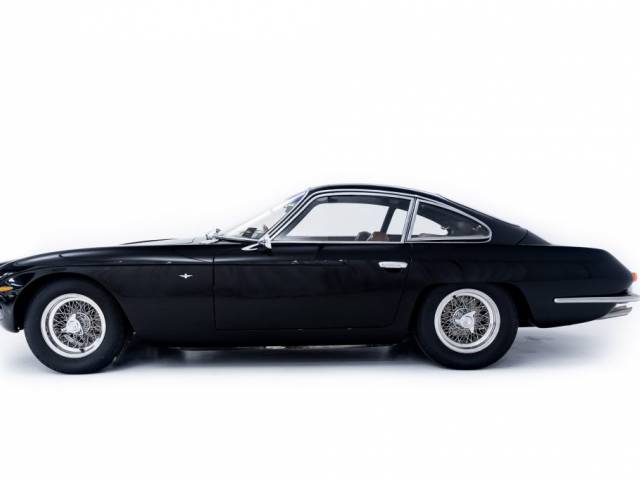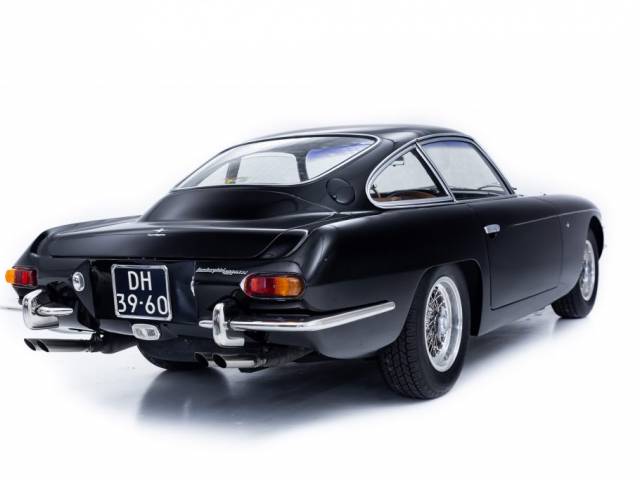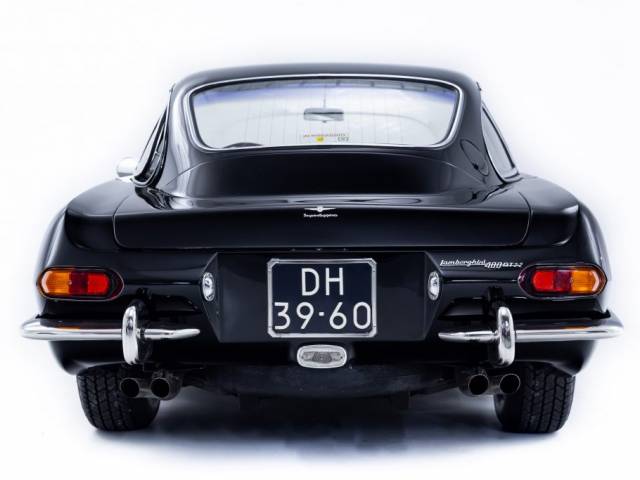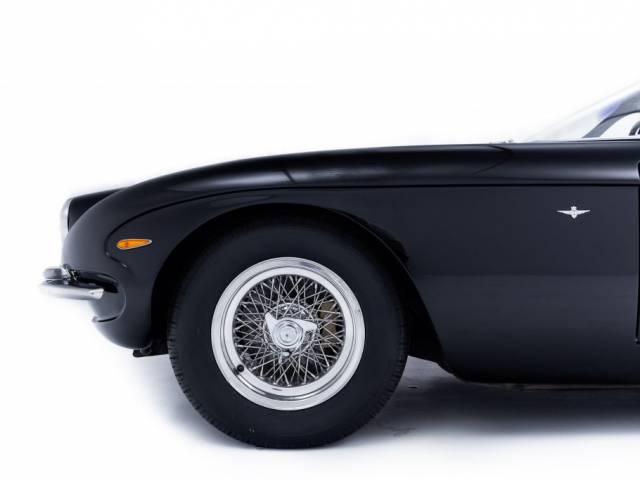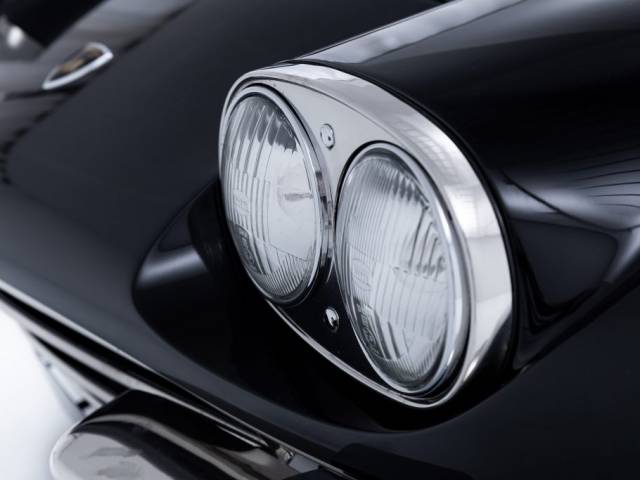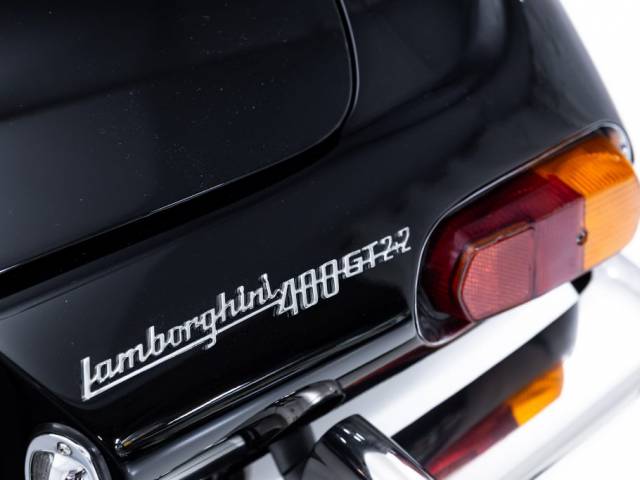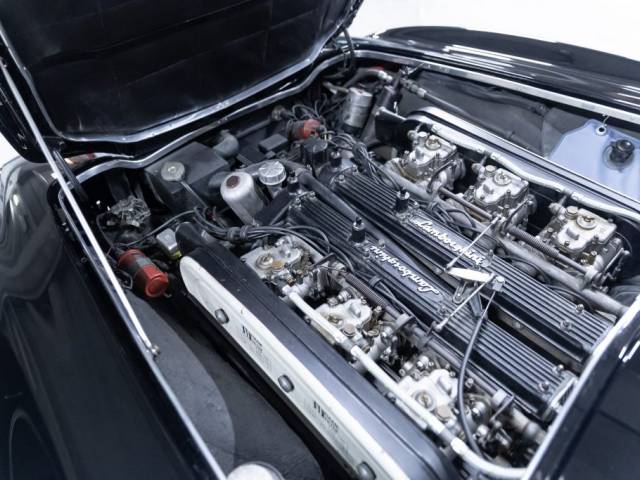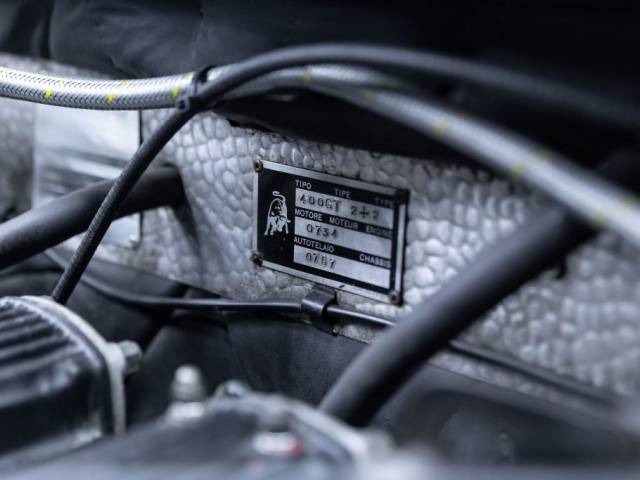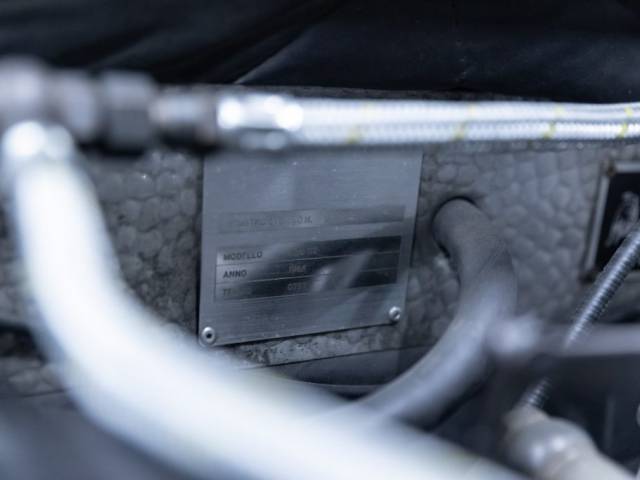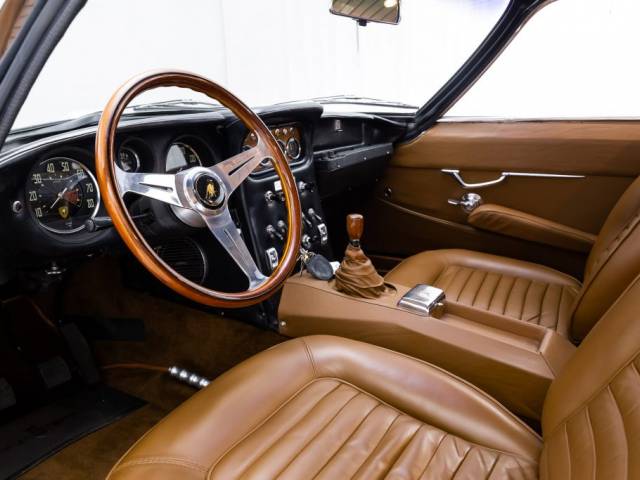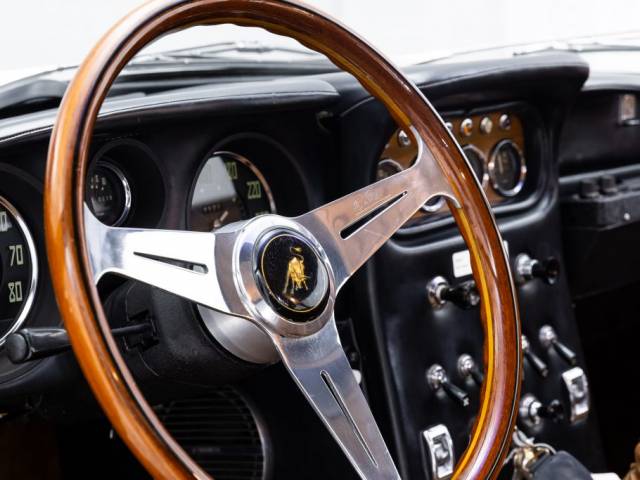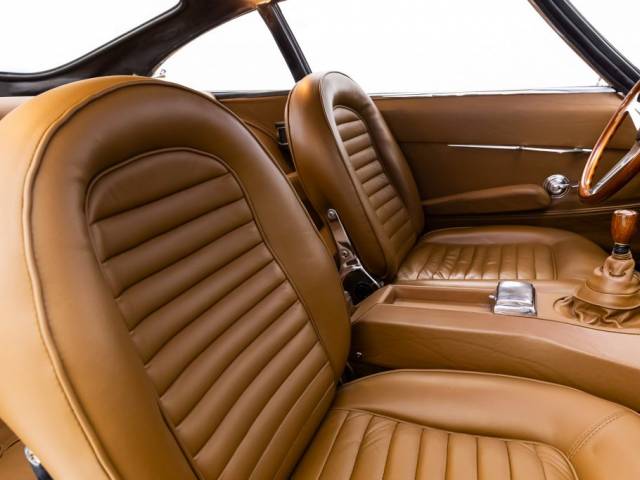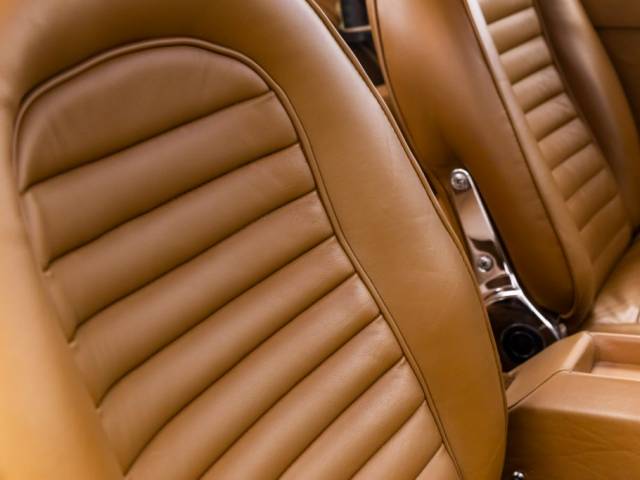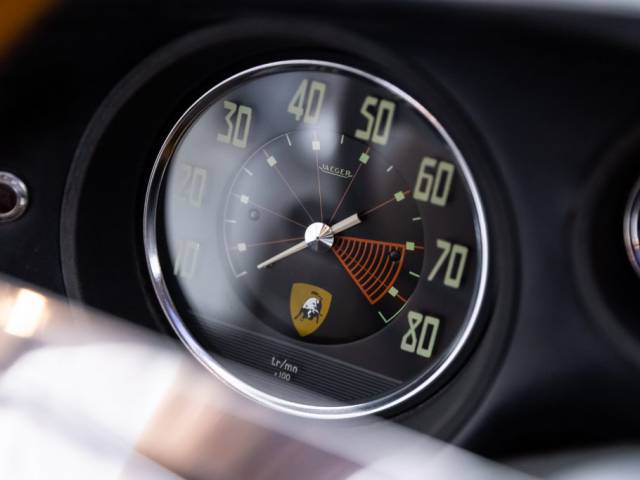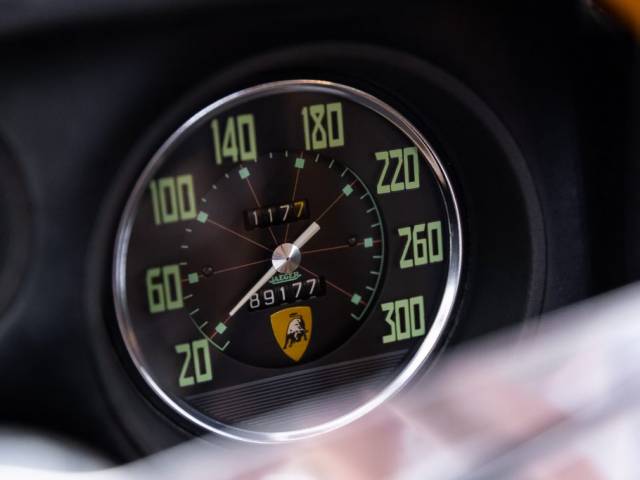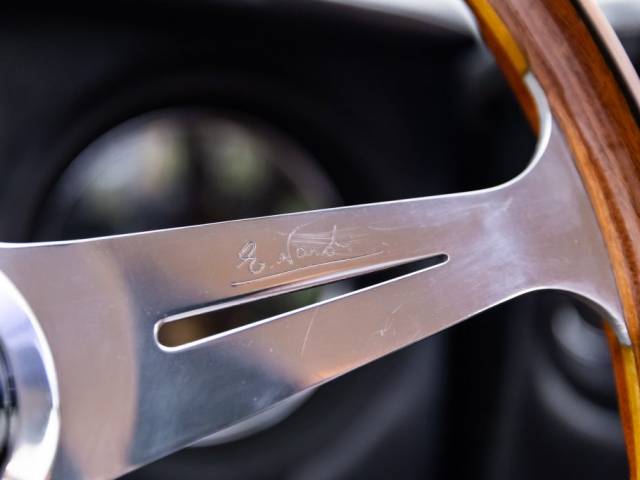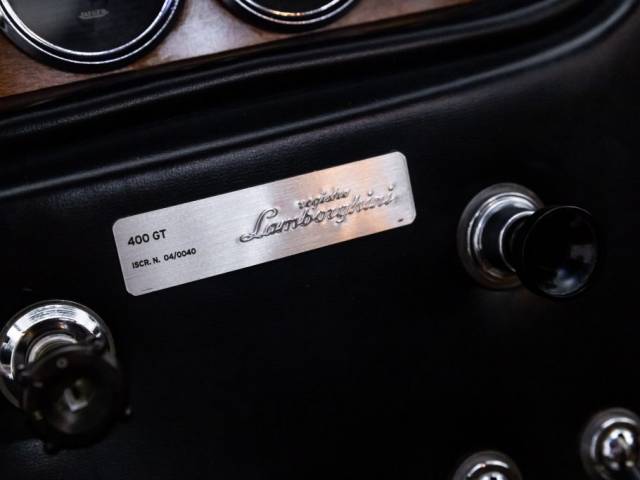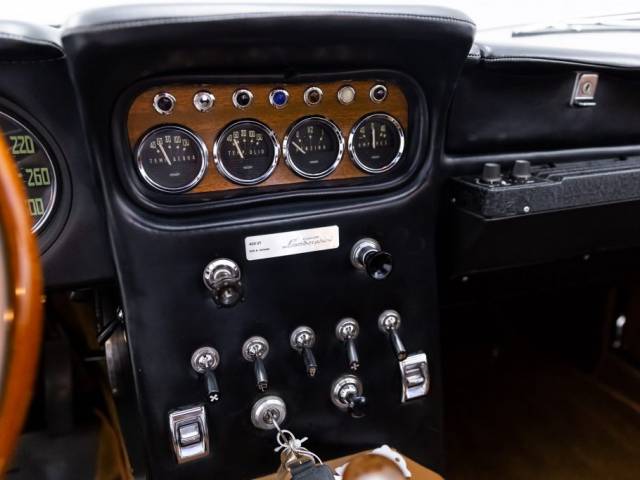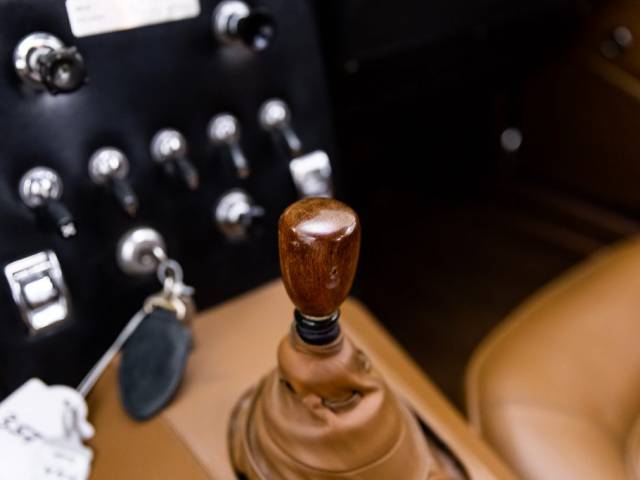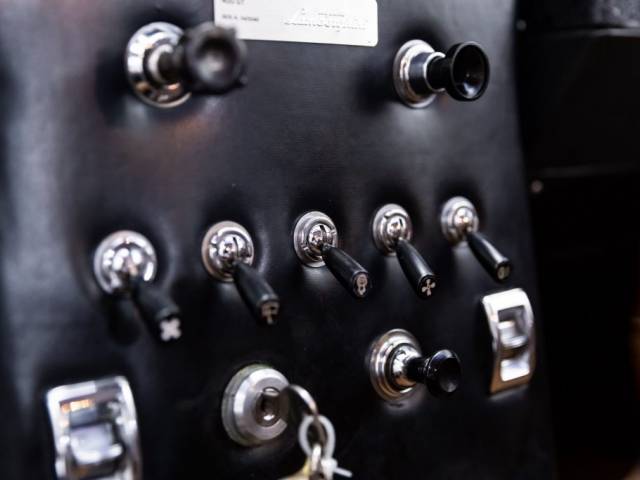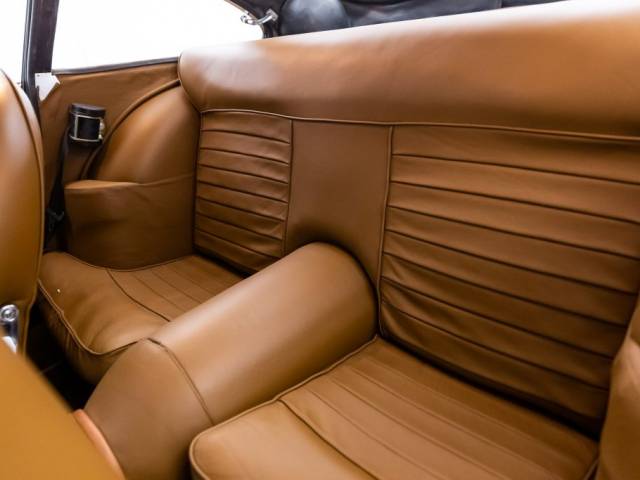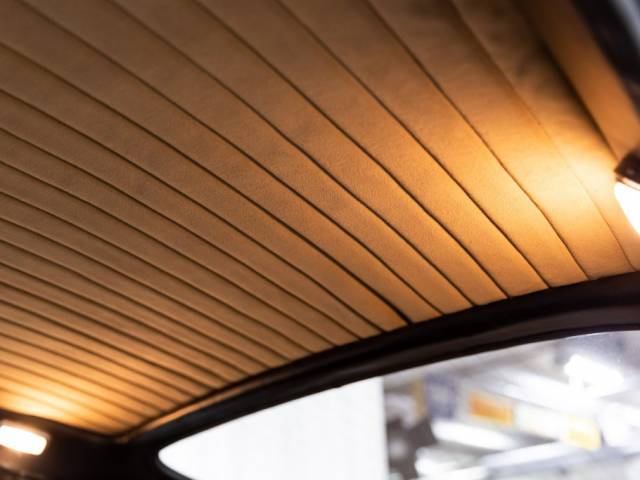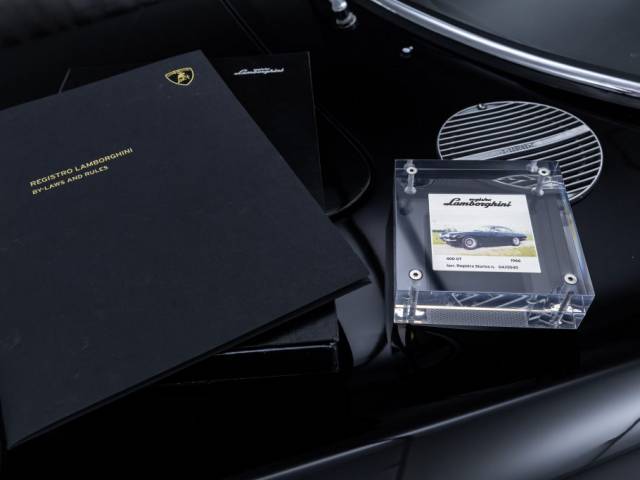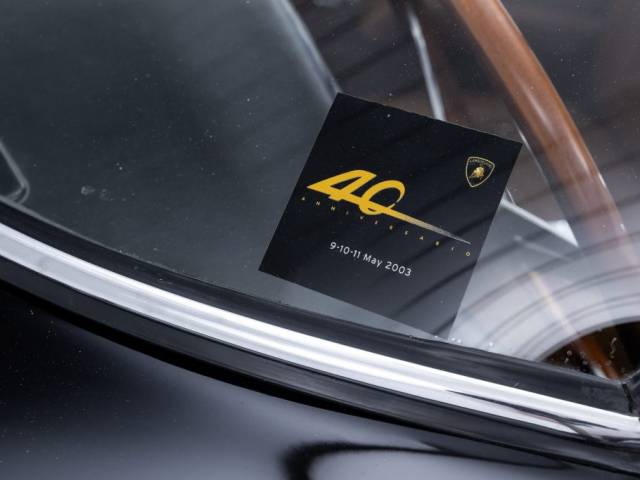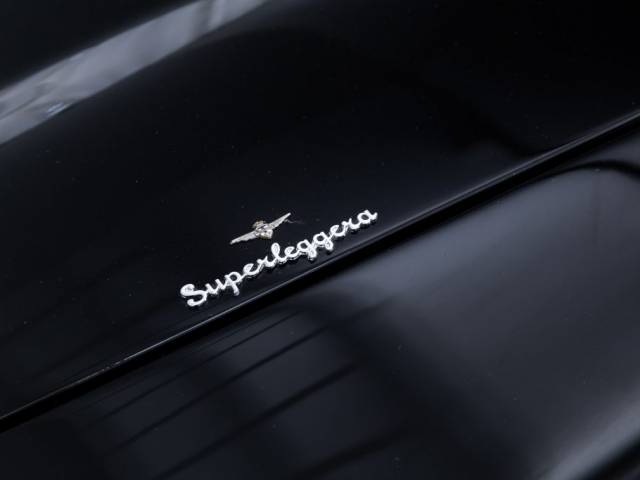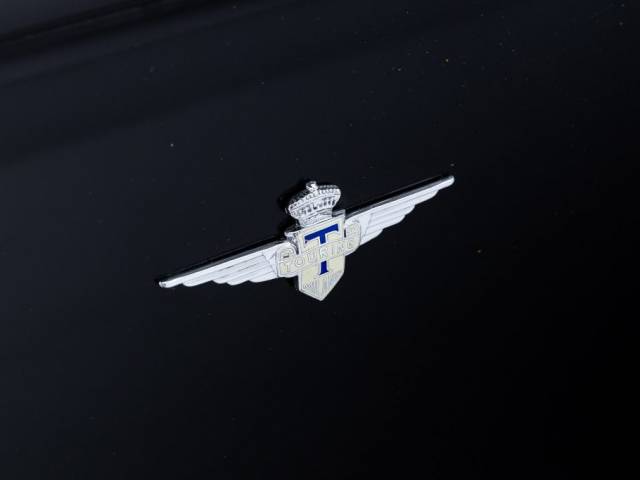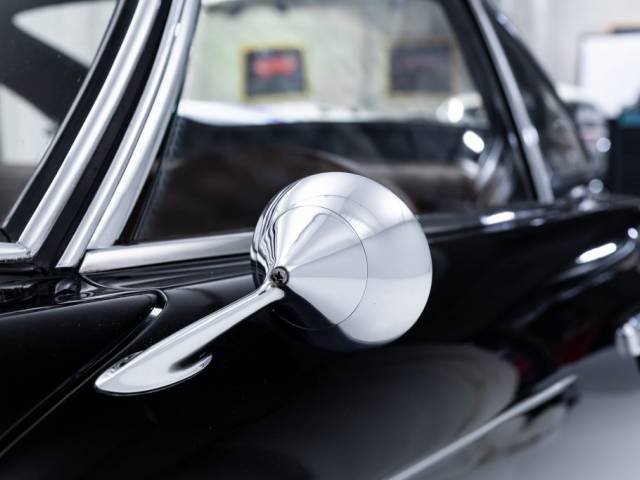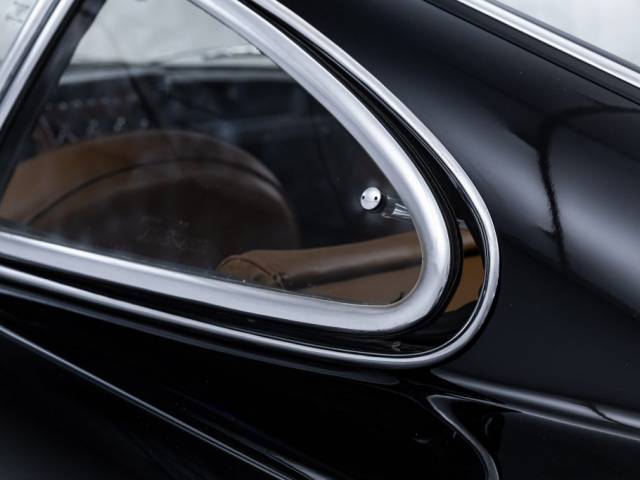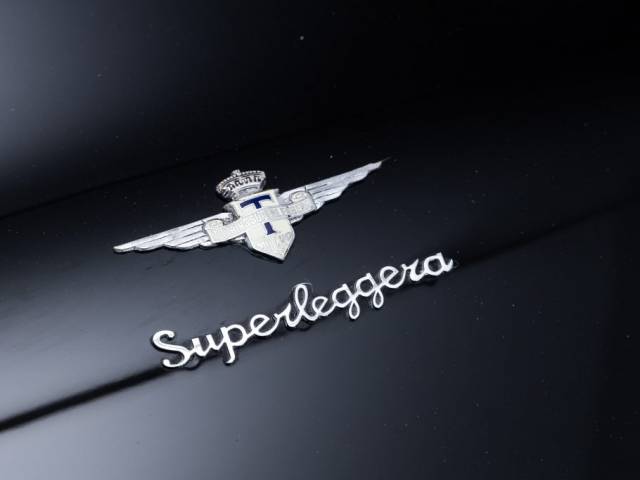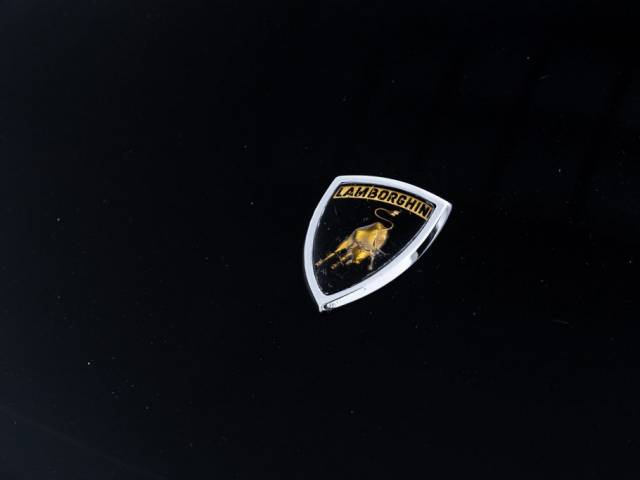 Dealer

away
Lamborghini 400 GT
The Lamborghini 400 GT is the given name of two cars produced by Lamborghini and branded in the grand tourer class. Lamborghini is an Italian automobile manufacturer that specialises in luxury cars. The company was formed by Ferruccio Lamborghini in 1963 in an attempt to get involved in the highly lucrative premium car market that was dominated by household names such as Ferrari and Porsche.
The history of the Lamborghini 400 GT
The Lamborghini Company launched the first 400 GT in 1966. This car was known as either the 400 GT or the 400 GT Interim. The car was a version of the older Lamborghini 350 GT with a bigger and much more powerful V12 engine. The Lamborghini 400 GT had a 3929 cc engine that delivered an output of 320 bhp. There were only 23 of the 400 GT built and of this number three were constructed with an aluminium body.
The next generation Lamborghini 400 GT was the 400 GT 2+2. This Lamborghini classic had an entirely different roofline and some minor cosmetic changes. It was revealed to the world at the prestigious Geneva Motor Show in 1966. The 400 GT 2+2 was slightly larger than the 400 GT, which meant that two seats could be fitted at the back. This was a tight squeeze for any passengers, especially if they had long legs. The Lamborghini 400 GT 2+2 was designed by Carrozzeria Touring and had a gearbox that was developed by Lamborghini with a Porsche type of synchromesh on all of the gears. This made a huge improvement to the drivetrain. The original tyres on the 400 GT were Pirellis.
The 400 GT Interim, 400 GT 2+2 and the 350 GT had the same wheelbase, which measured 2.25 metres.
The 400 GT was produced by Lamborghini between 1966 and 1968. Even though only 23 units of the 400 GT Interim made it into showrooms, 224 units were built of the 400 GT 2+2. This model was replaced by the Lamborghini Islero
The 400 GT Interim Monza
The 400 GT Interim Monza was a one-off sports car that took its inspiration from the Lamborghini 400 GT and features a distinctive bodywork design. This was a two-seat sports car that was built for a client in the US. There were talks that this car would be put into the Le Mans 24 hour race, but it could not get the necessary approval required. The car was subsequently bought at the motor show in Barcelona and was later sold for an estimated £160,000 to a British collector.