Lamborghini Countach Classic Cars for Sale
2 Offers for Lamborghini Countach found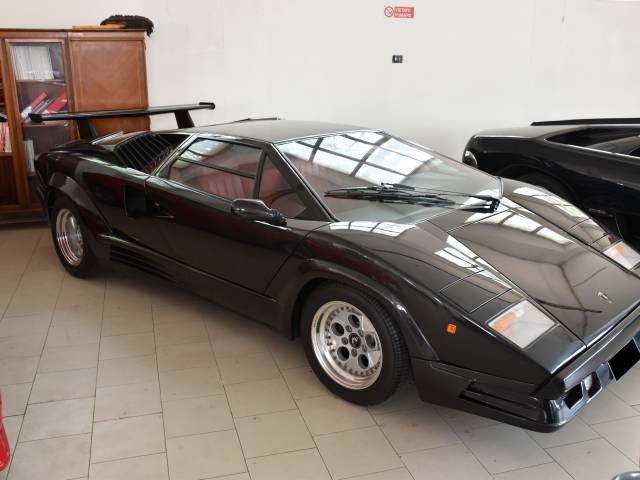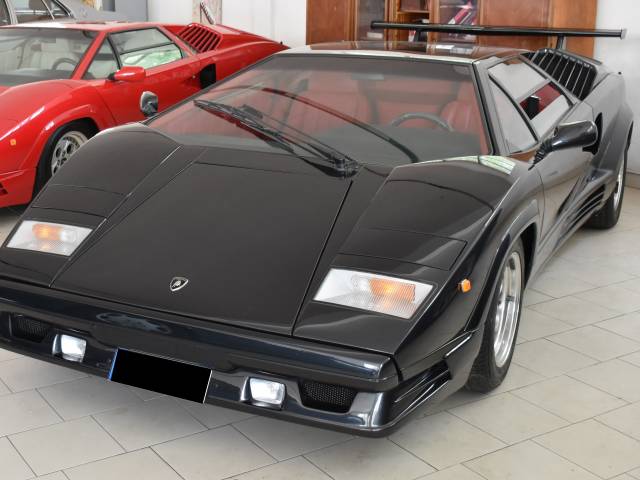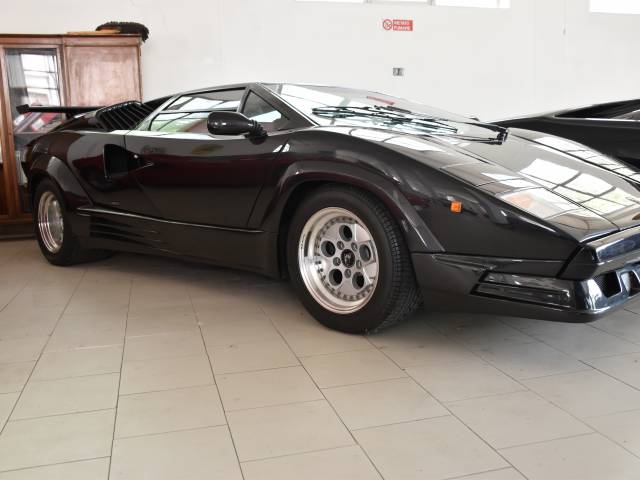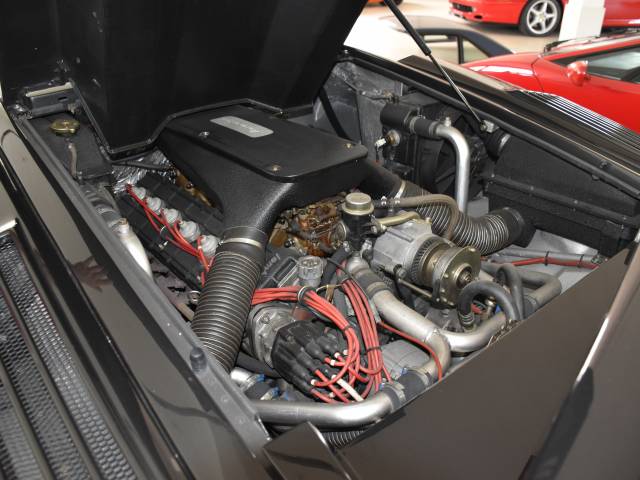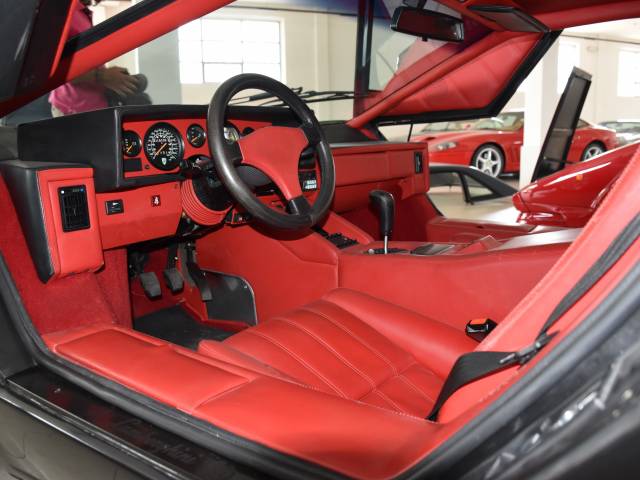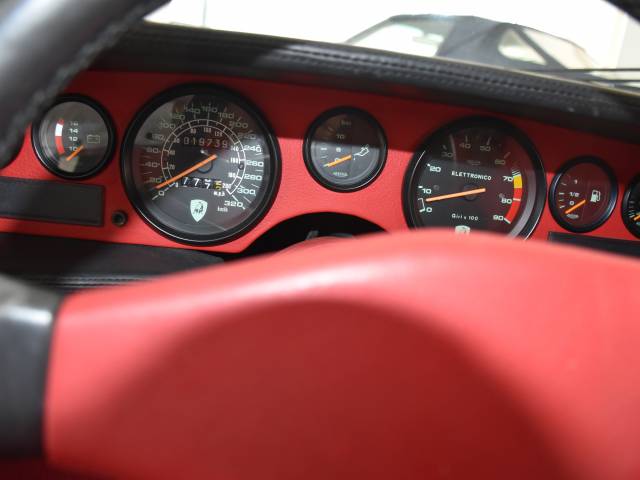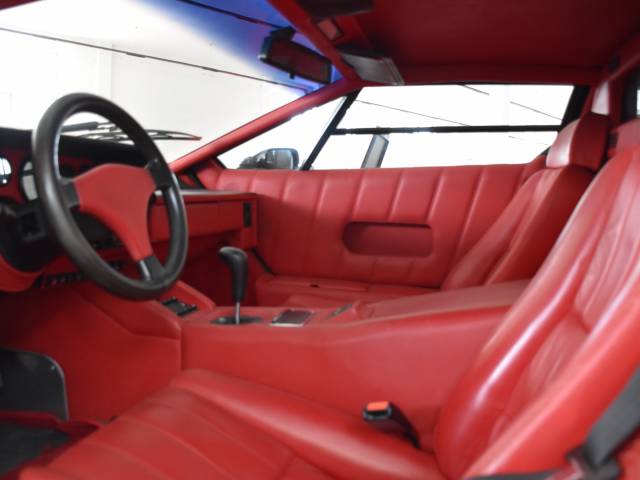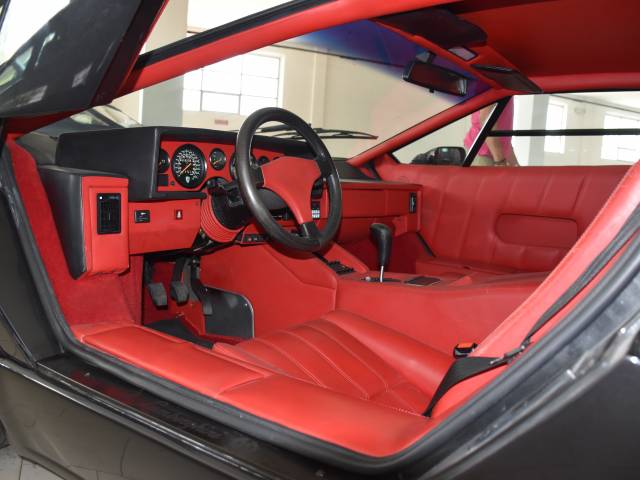 Dealer

away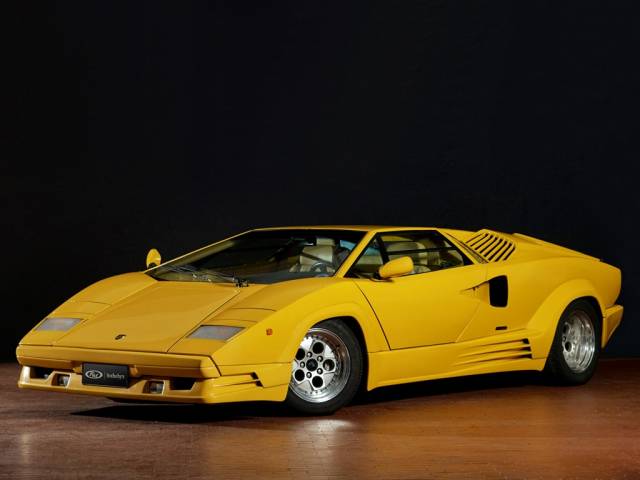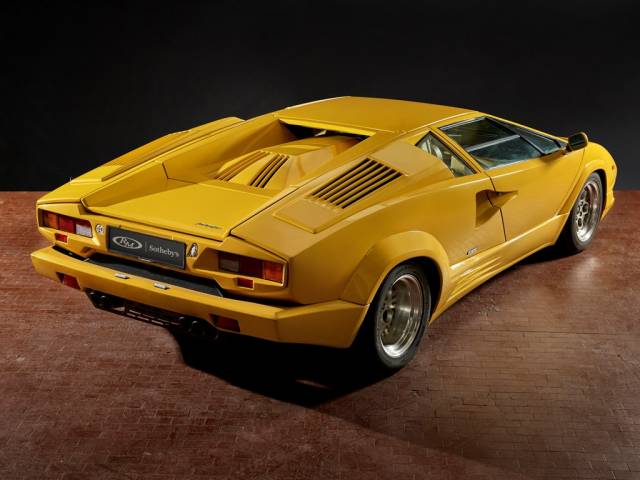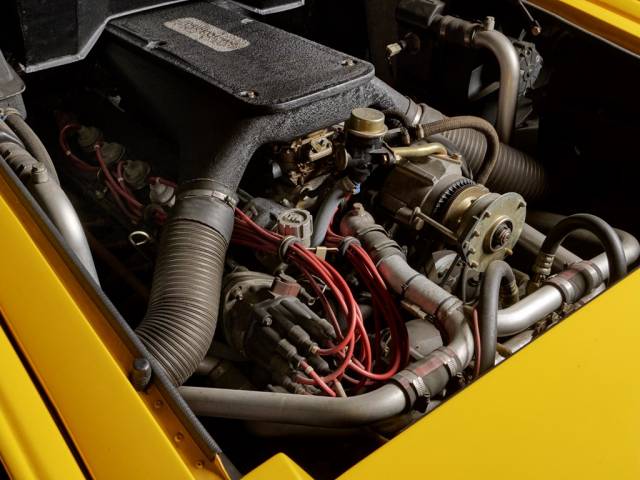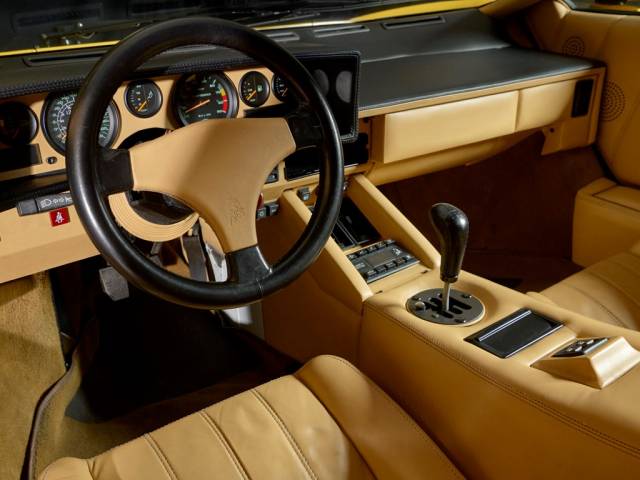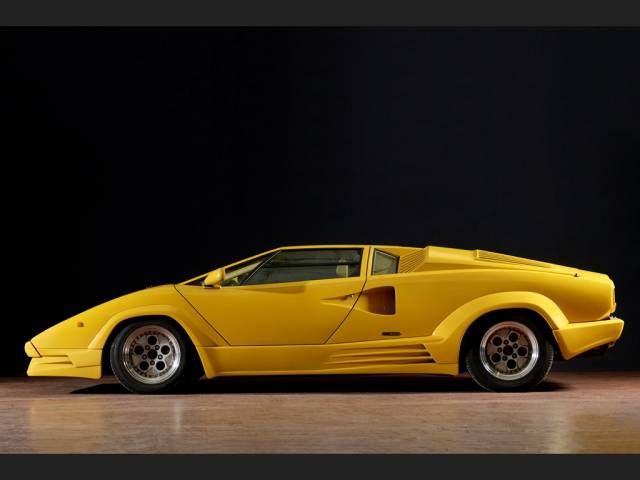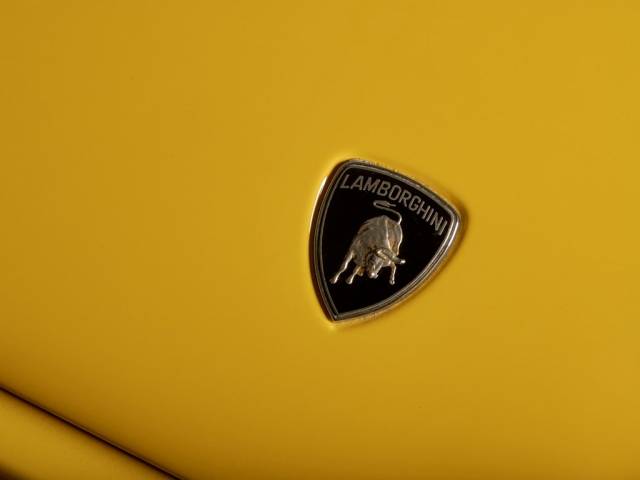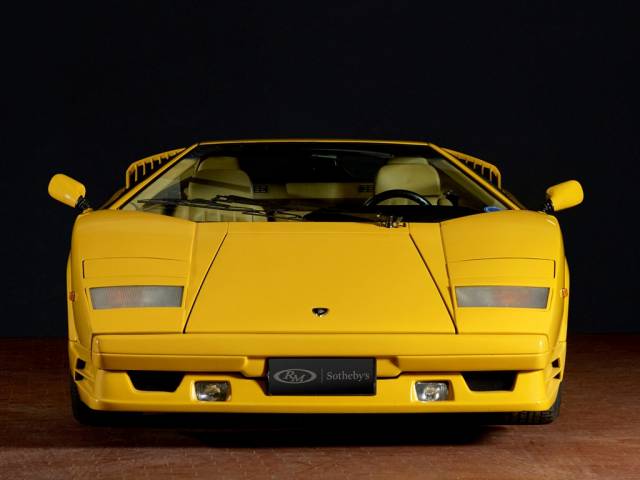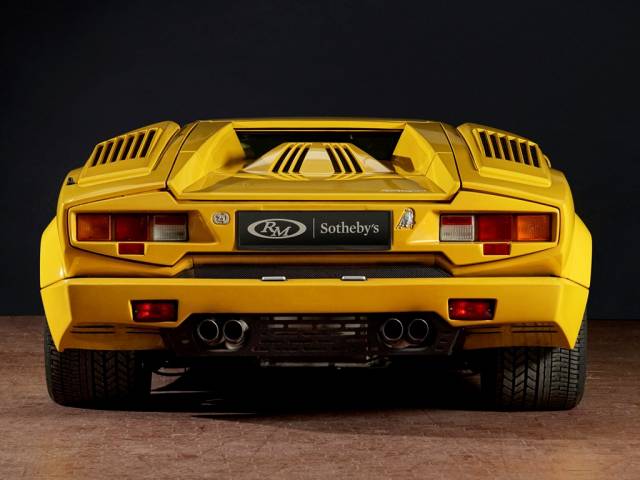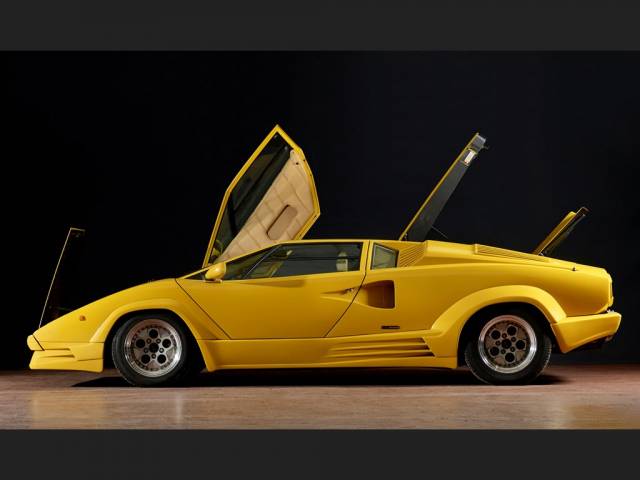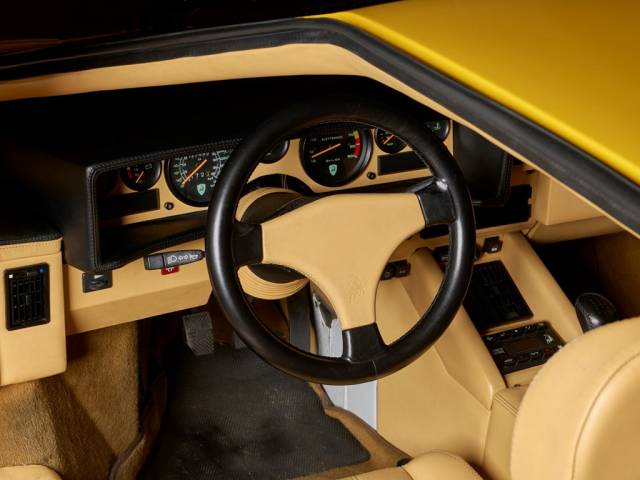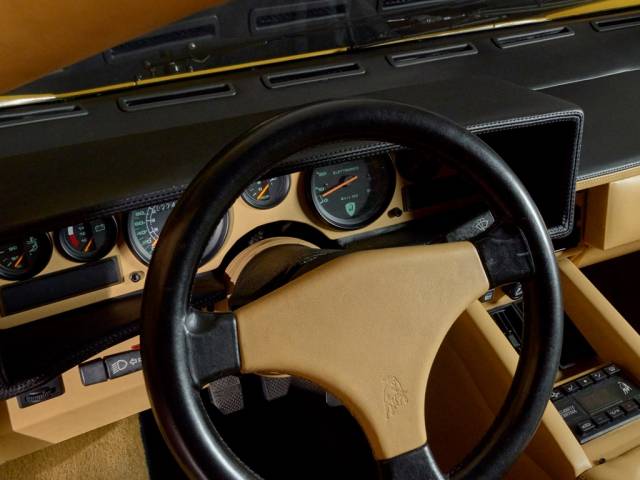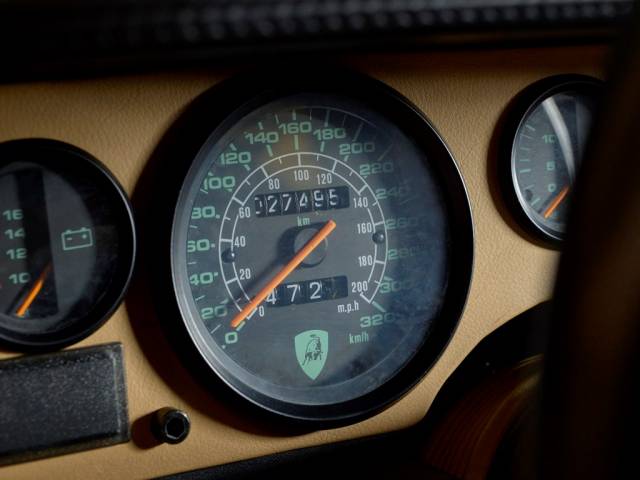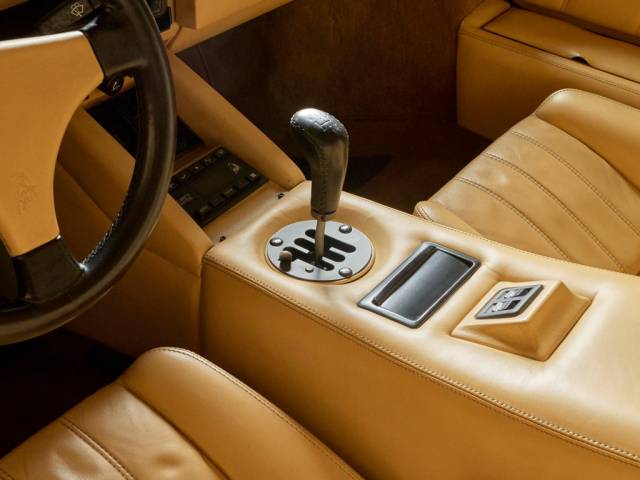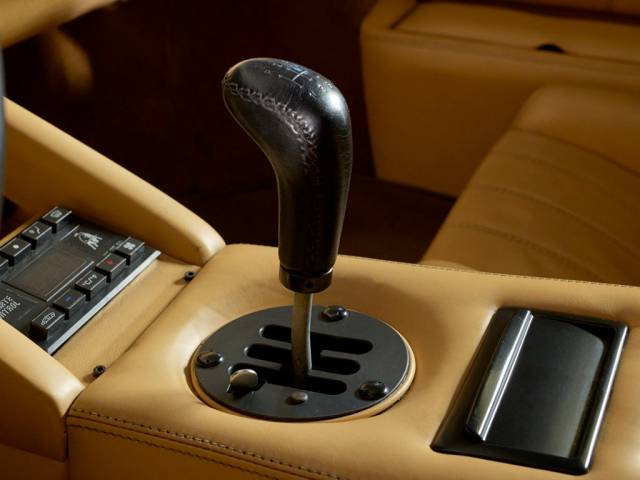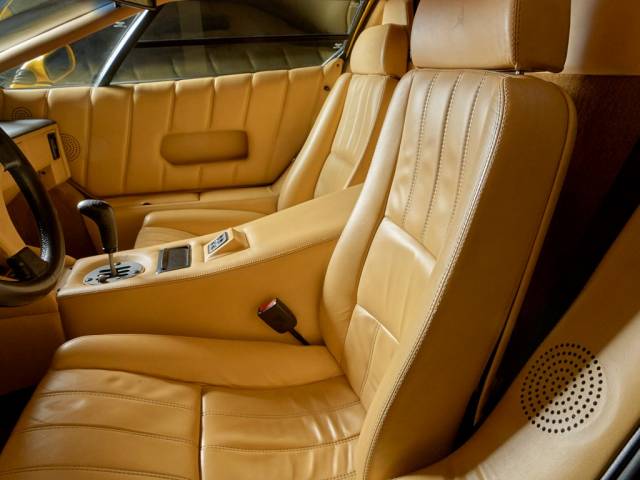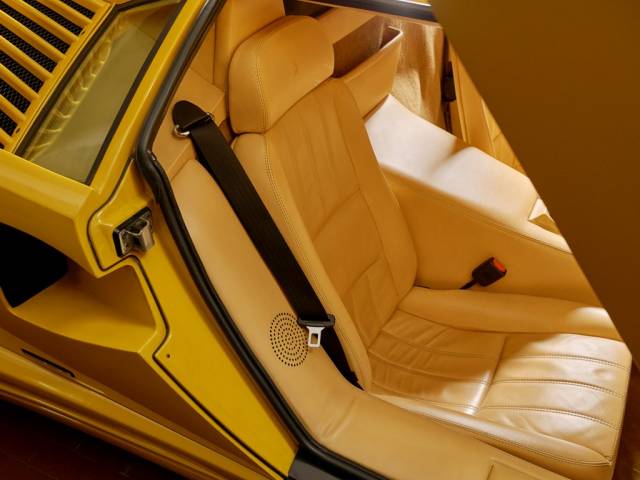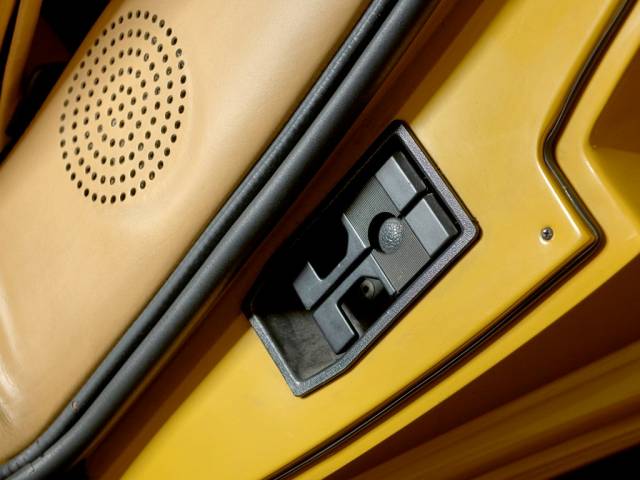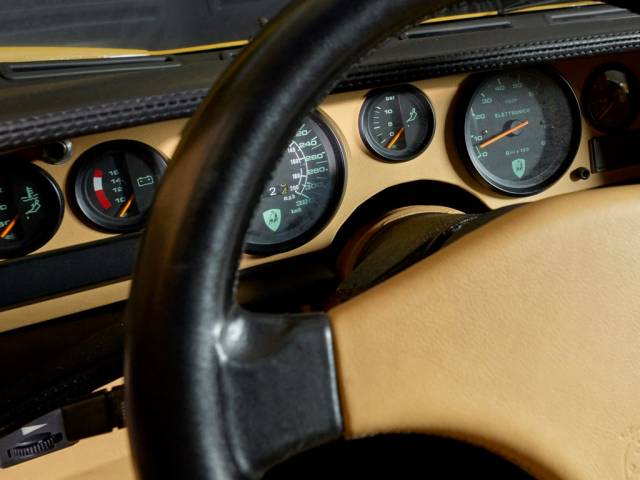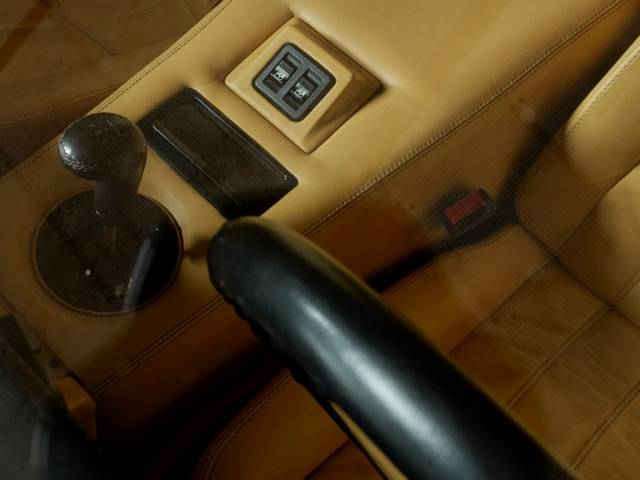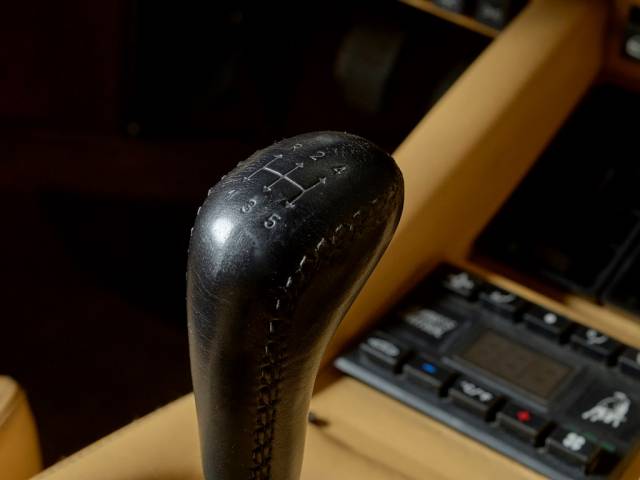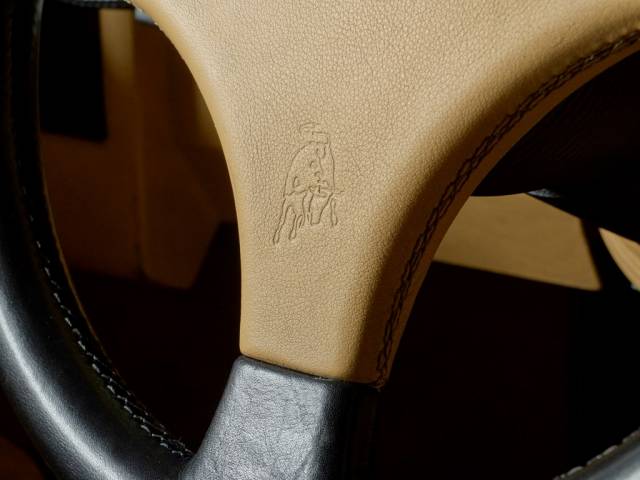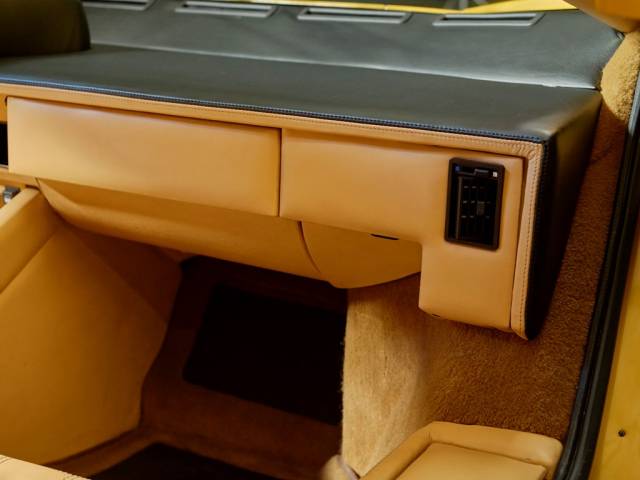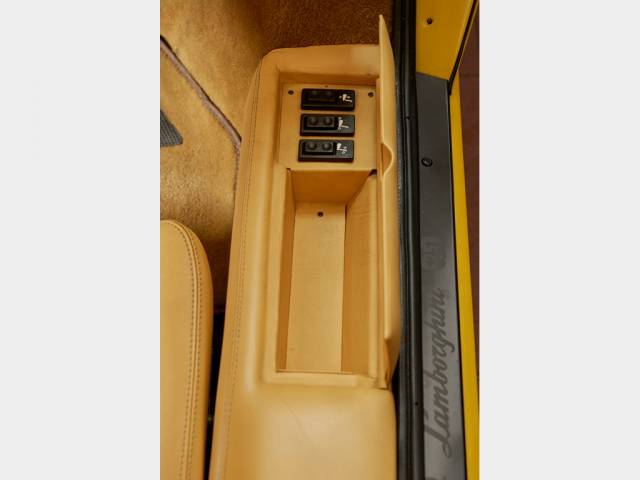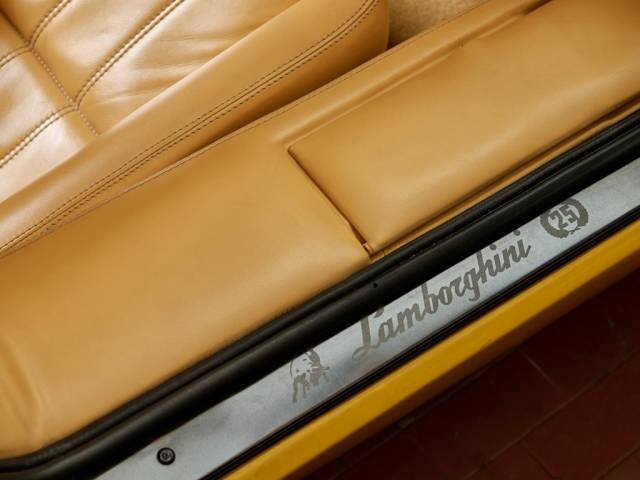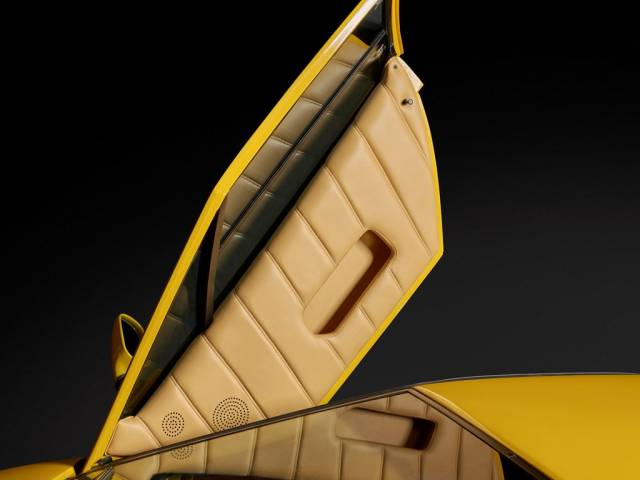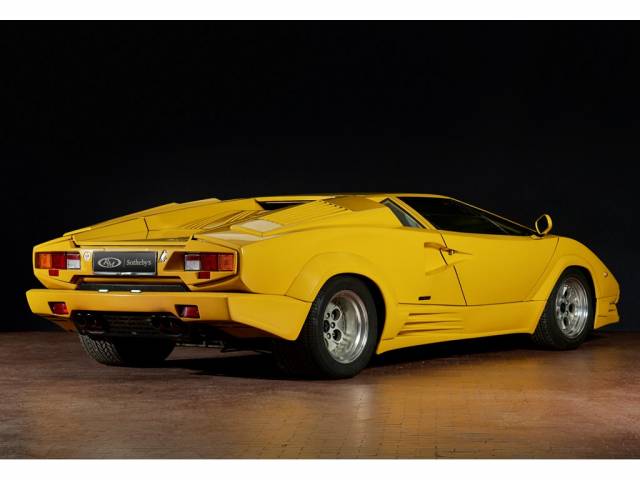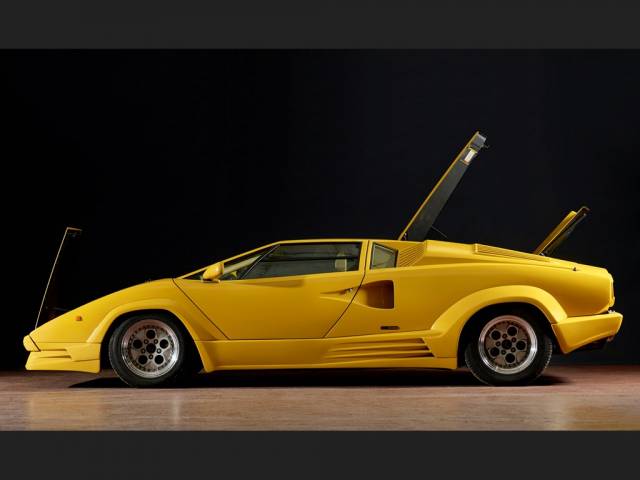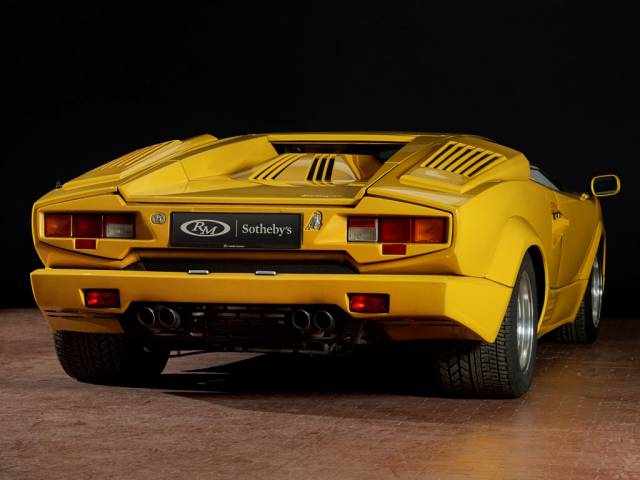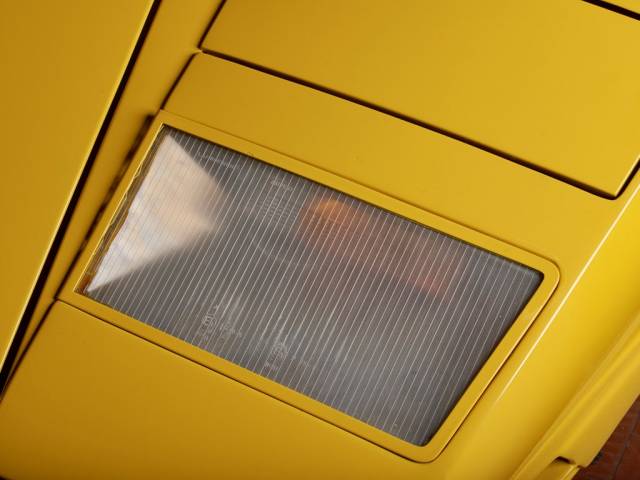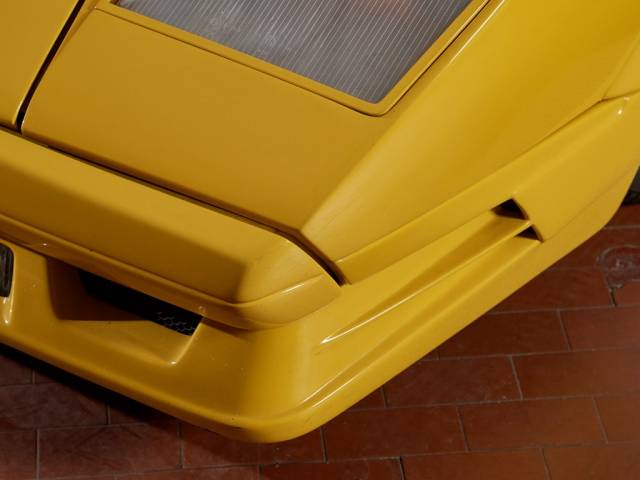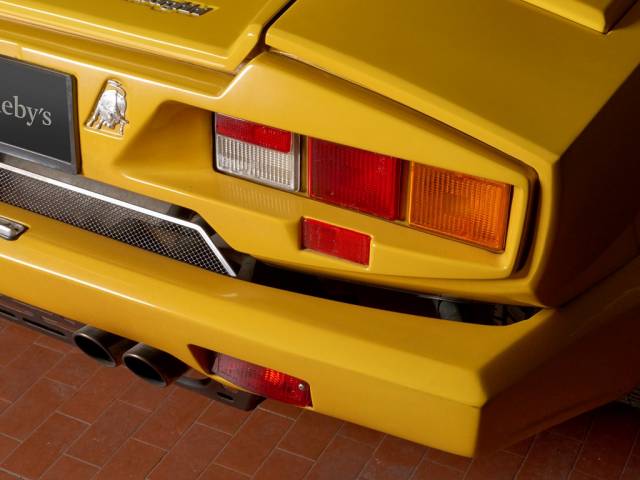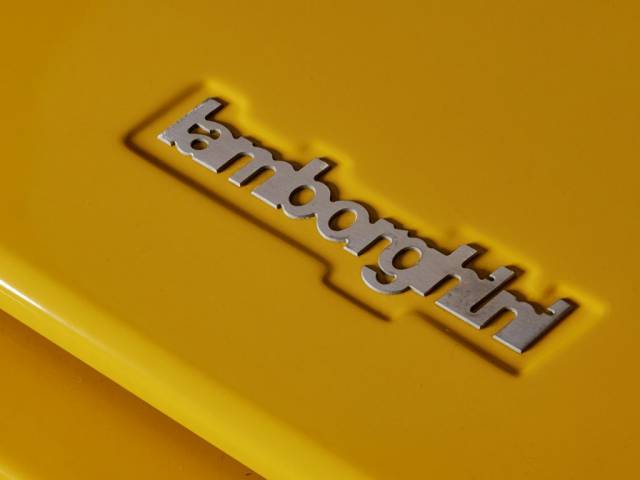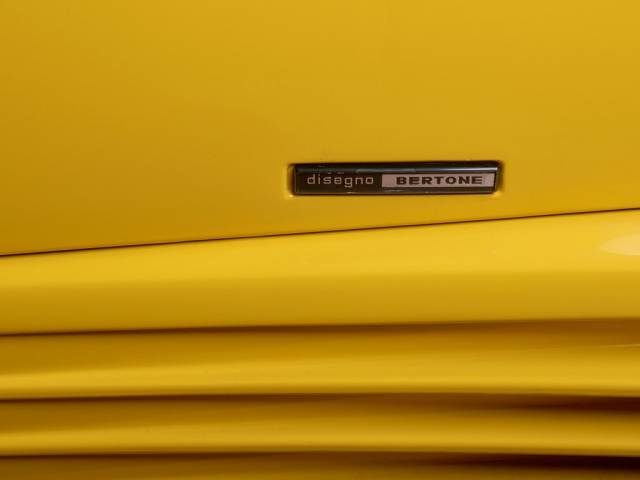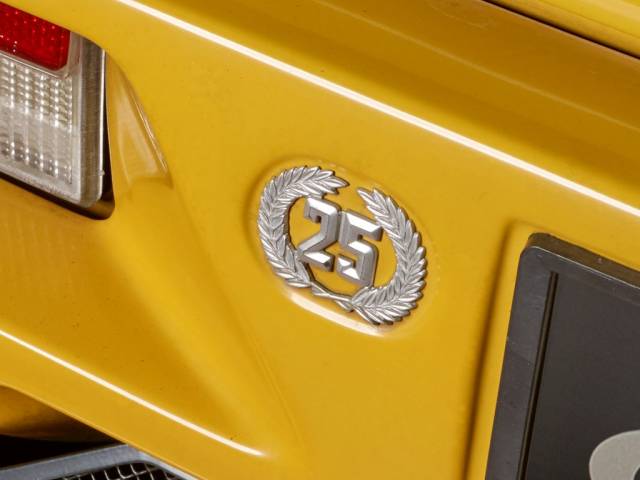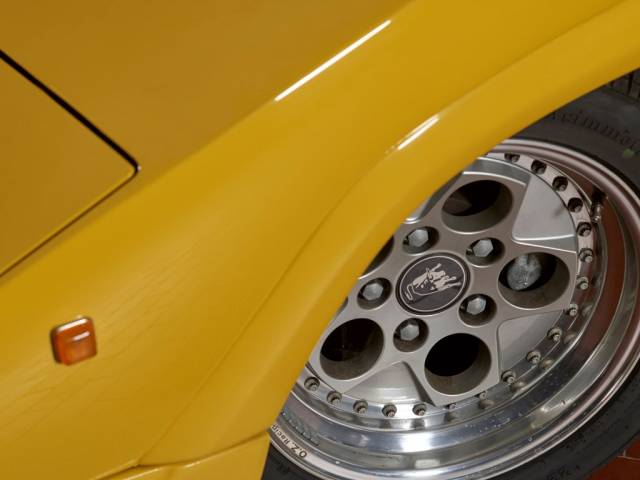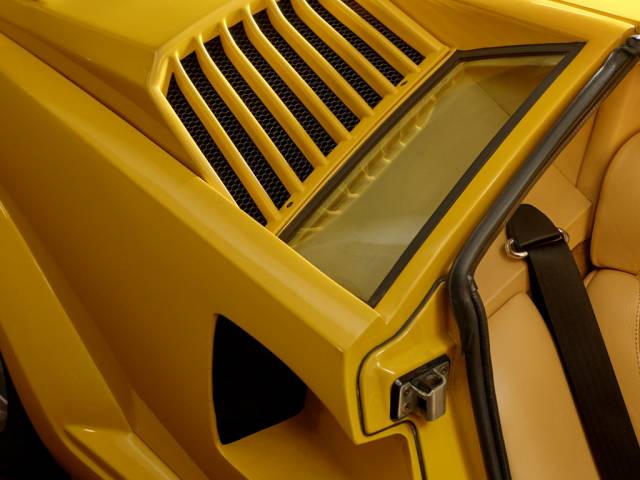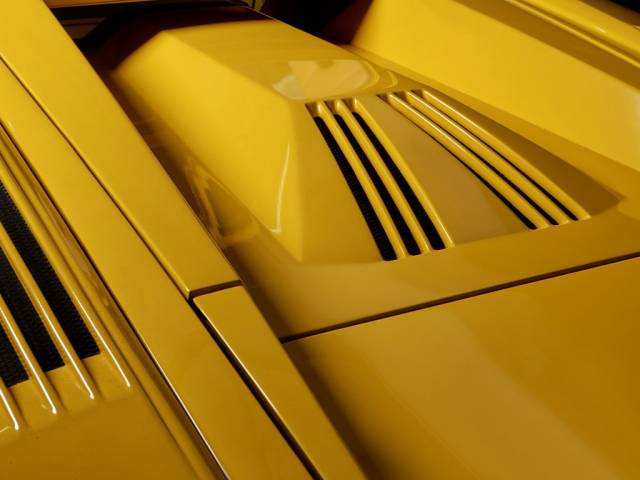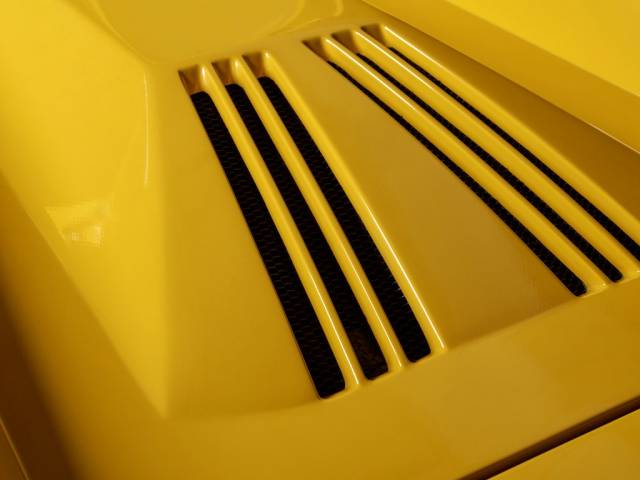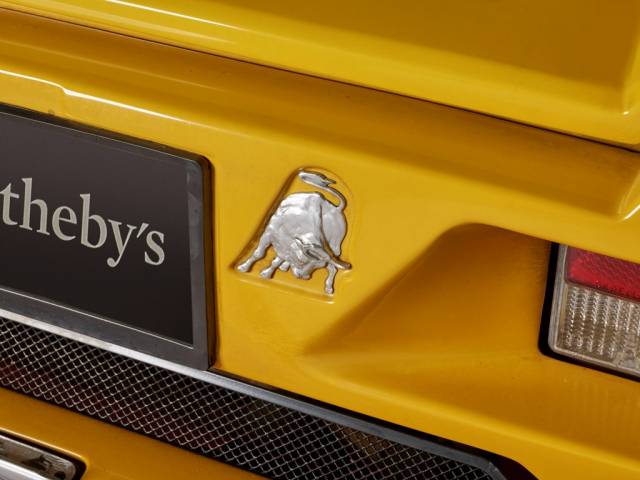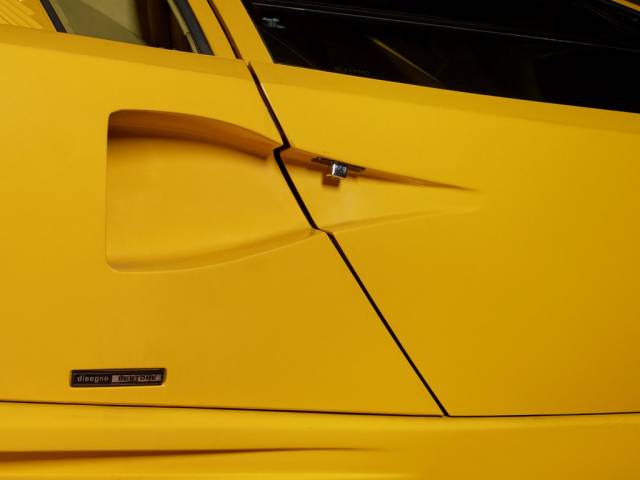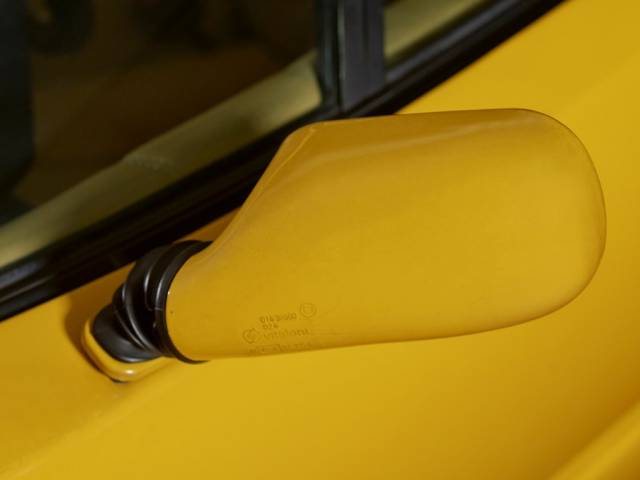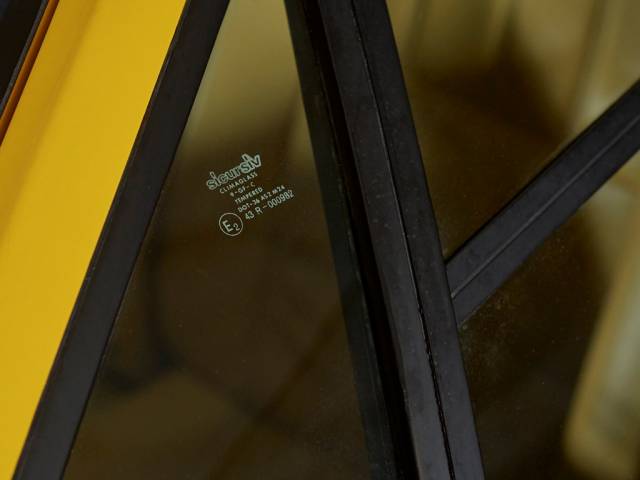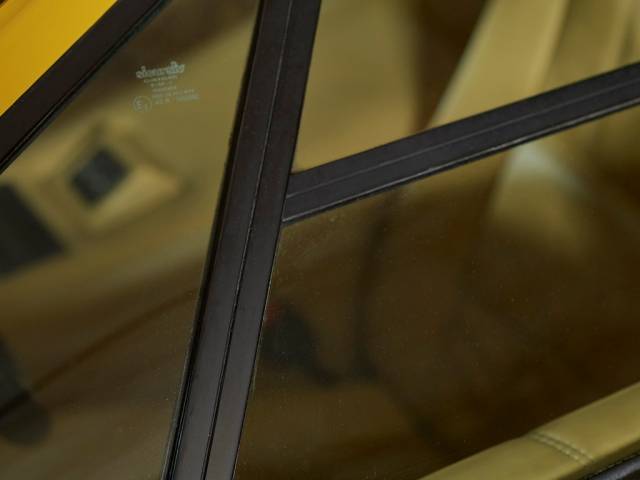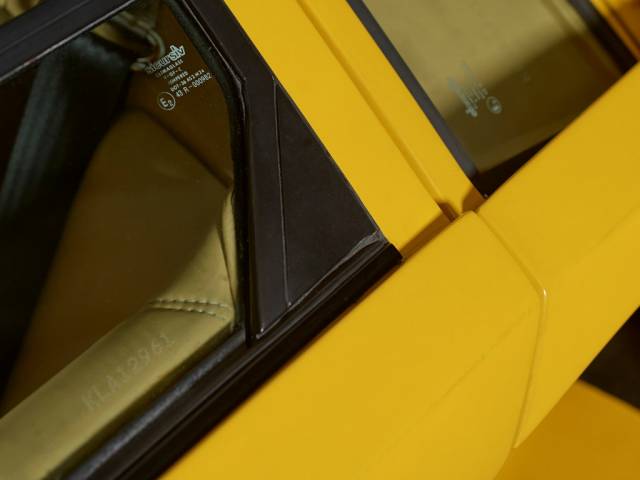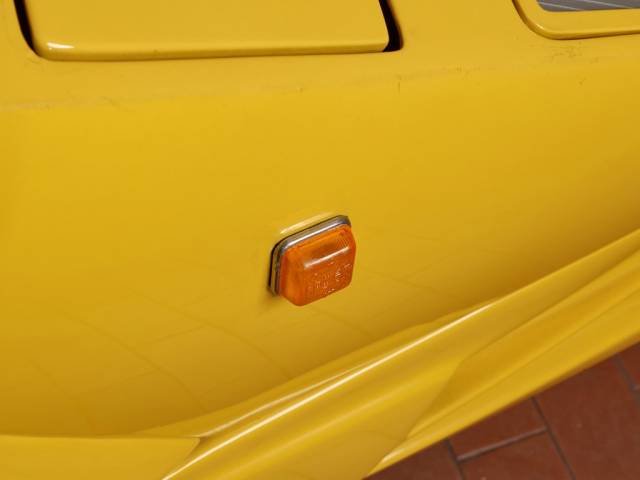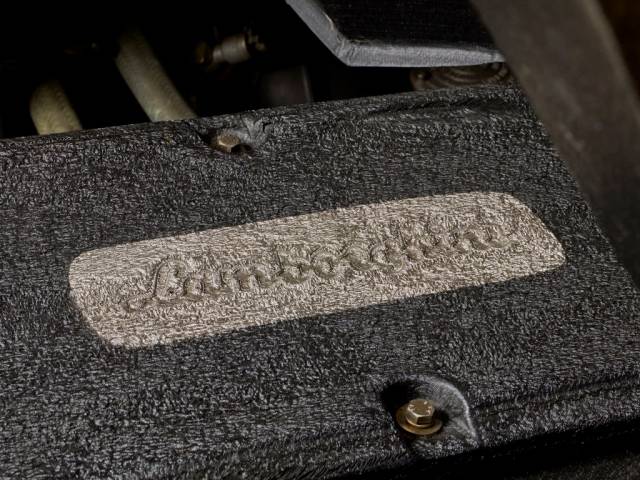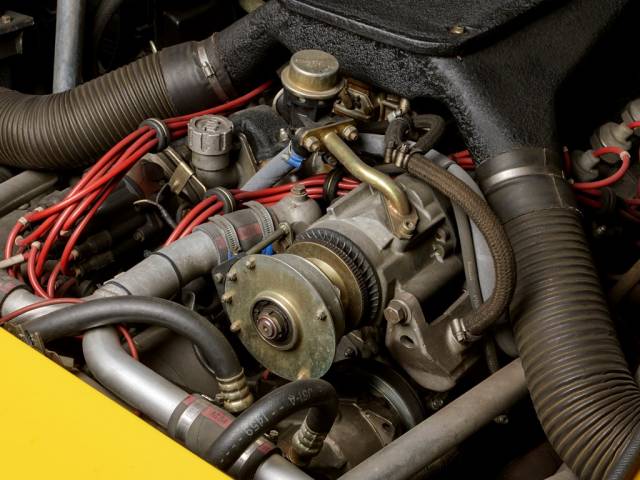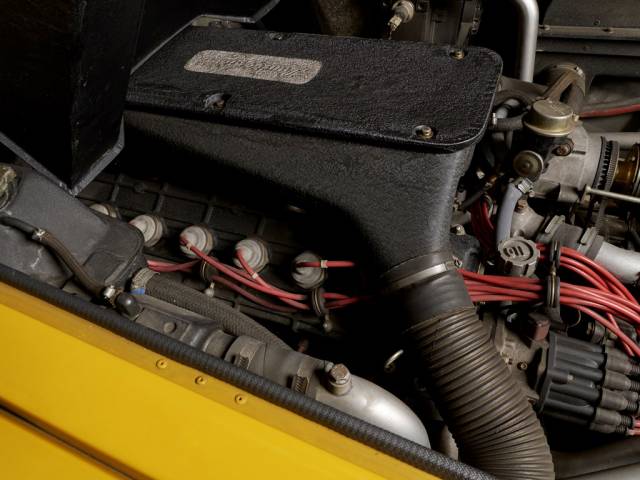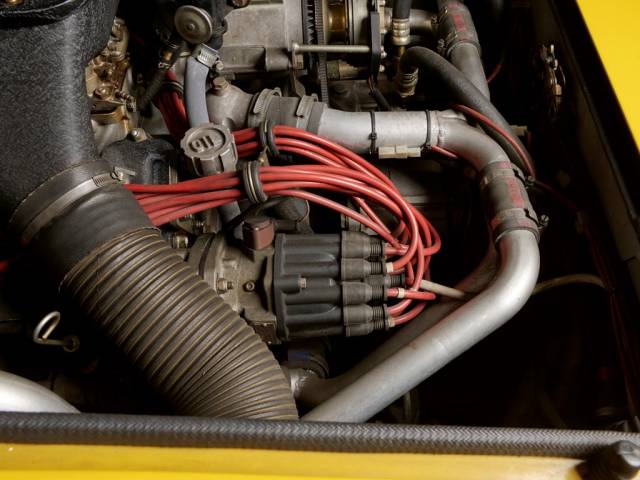 1990 Lamborghini Countach 25th Anniversary
Dealer

away
Lamborghini Countach
p>The Lamborghini Countach was an Italian supercar built by Lamborghini between 1974 and 1990. It was among the first sports cars to feature a forward-positioned cabin and a large, mid-mounted engine. The Countach remains one of the most instantly recognisable Italian supercars.
The Lamborghini Countach is born
Lamborghini had been building cars for only a decade when the hand-built Countach entered production at the company's Sant'Agata Bolognese factory in northern Italy. The firm had achieved worldwide recognition for the earlier Miura model, but with the new car, Lamborghini wanted to make its car visually stunning as well as massively fast. The first examples of the Lamborghini Countach to roll off the production line boasted a four-litre, V12 engine that pushed out around 375 horsepower. This was the same engine that had been used in the Miura, but the Countach's astonishing, wedge-shaped styling gave it a presence that even the earlier Lamborghini could not match.
The heyday of the Lamborghini Countach
The Lamborghini Countach's name was a Piedmontese dialect word meaning, roughly, "wow!" – the reaction that Lamborghini wished to evoke in those who saw the car on the road. As the 1970s and 1980s progressed, increasingly powerful versions of the car were produced, eventually allowing the Lamborghini Countach to break the 180 mph barrier even in standard road trim. The company's initial plans had been for the Countach to be made in small numbers for dedicated enthusiasts, but the clamour for the Countach was such that it remained in production for a decade and a half. High-speed stability was improved by adding a large rear wing, a feature that also made the Countach look more like an out-and-out racing car.
The Lamborghini Countach in its later years
Despite its uncompromising looks, the Lamborghini Countach had to adapt to increasingly tough environmental standards. In 1982, Lamborghini compensated for the new requirements by increasing the car's engine size to 4.75 litres, with a 5.2-litre model following three years later. The company was bought by Chrysler in 1987, leading to slightly improved availability of the Countach in the United States, although Audi took over a few years later. By the early 1990s, however, the Lamborghini Countach was beginning to feel old-fashioned mechanically, although its looks never ceased to turn heads. In 1991, the Countach was replaced by the dynamically superior Diablo.