Lamborghini Espada Classic Cars for Sale
7 Offers for Lamborghini Espada found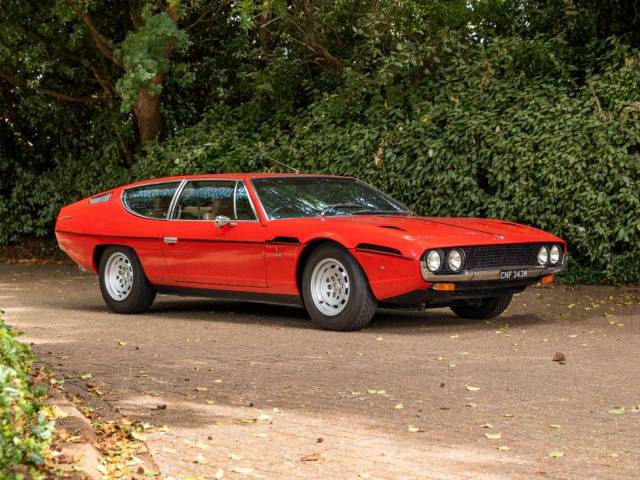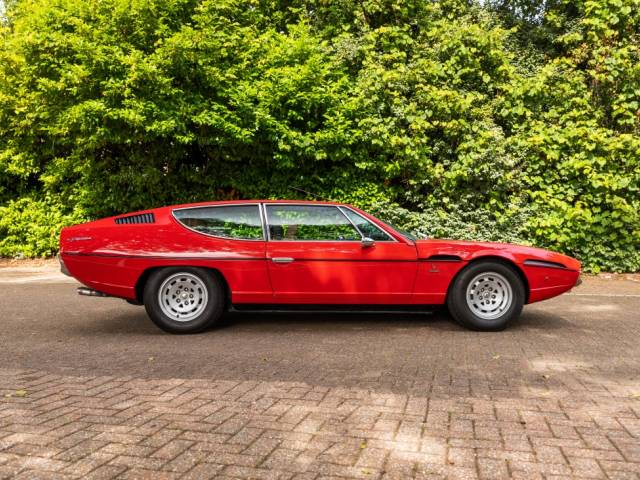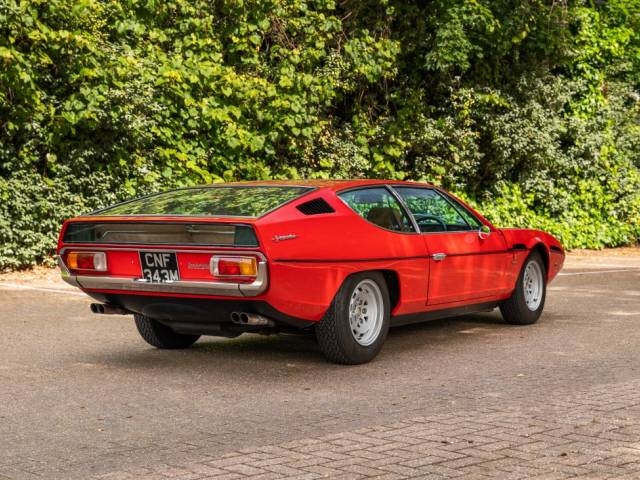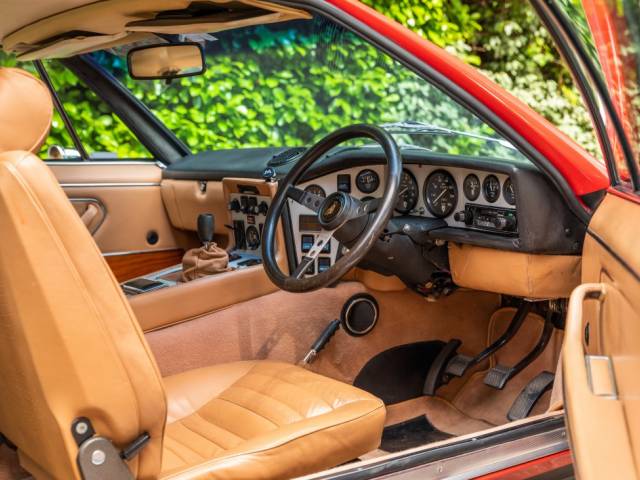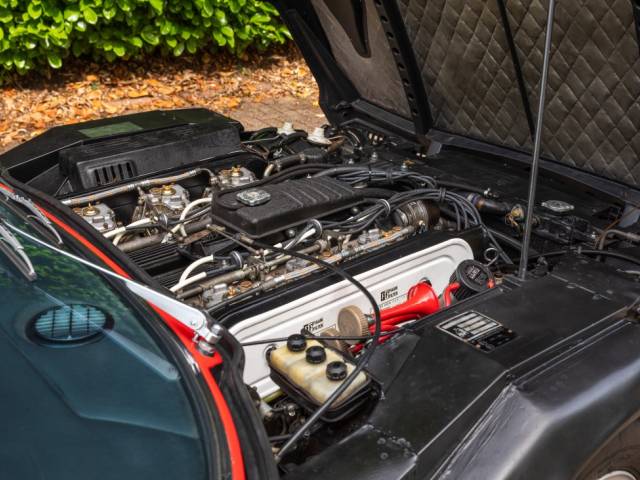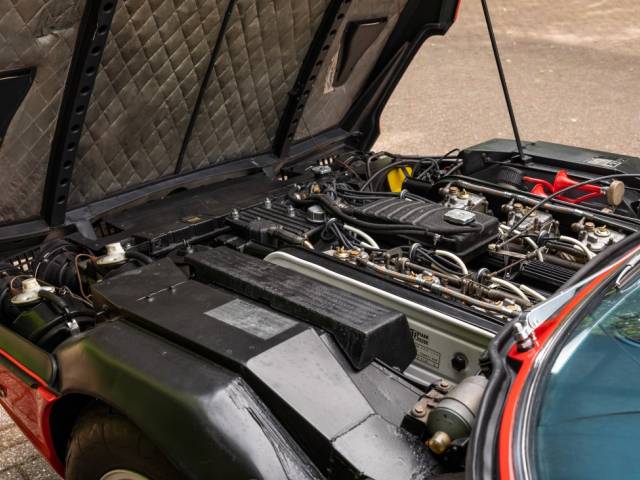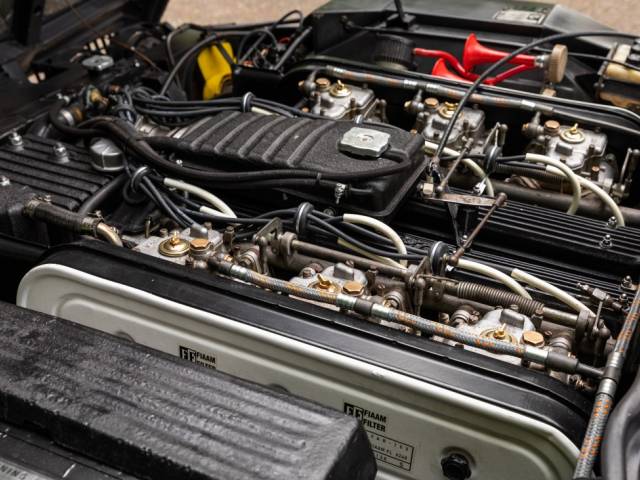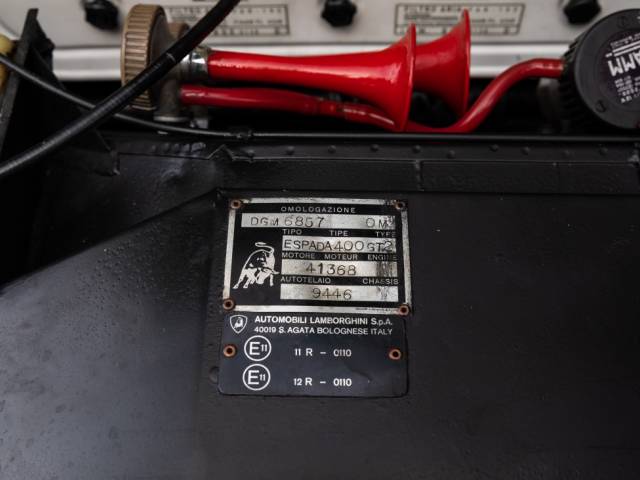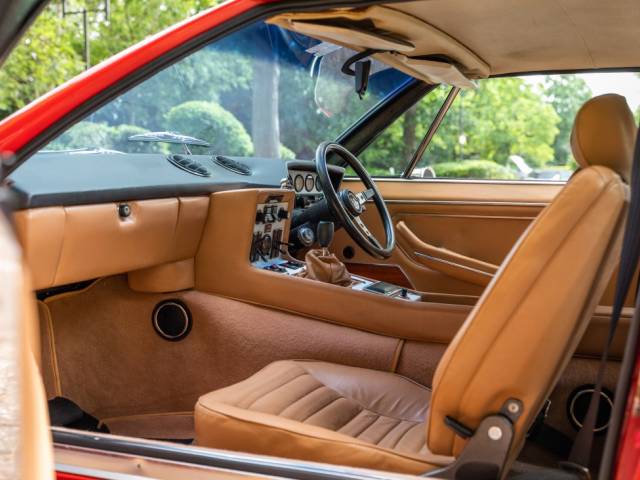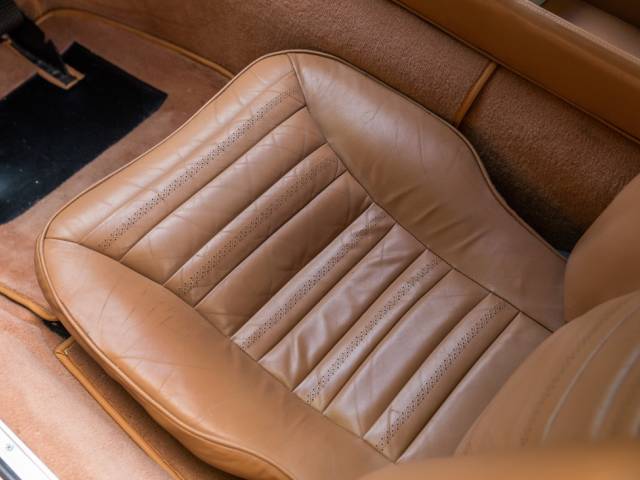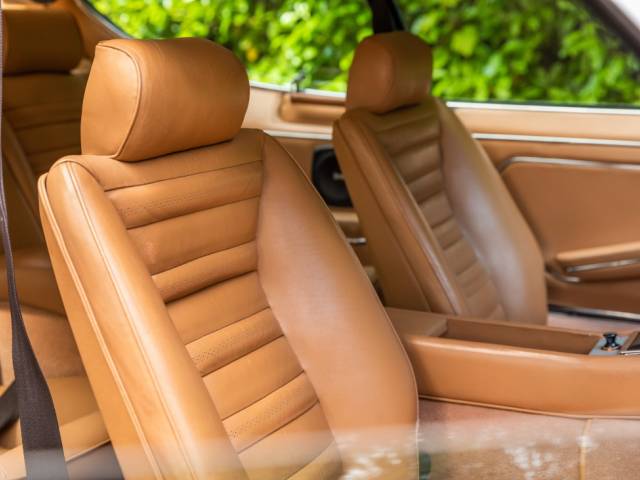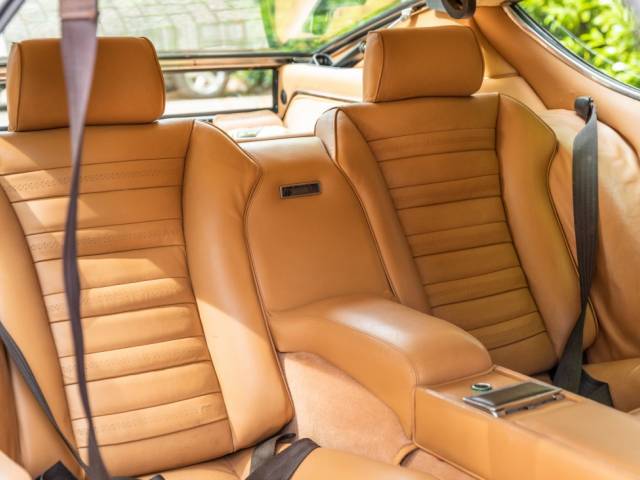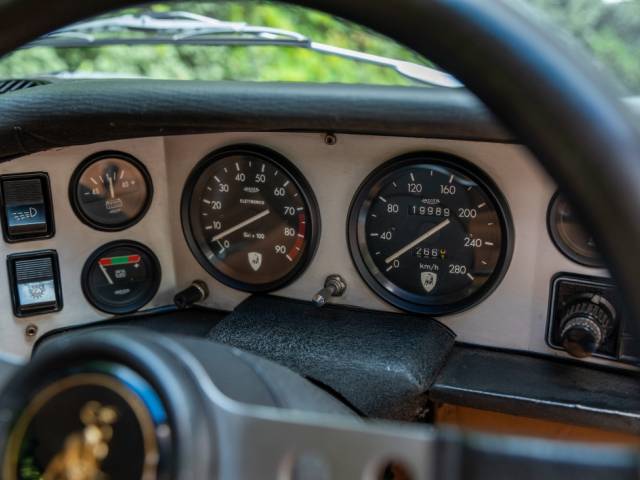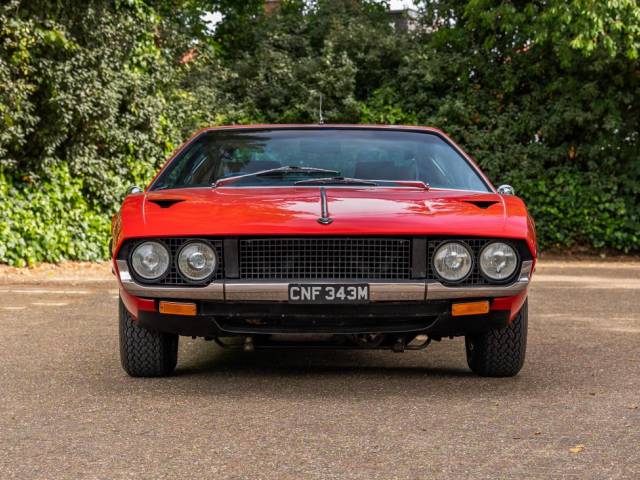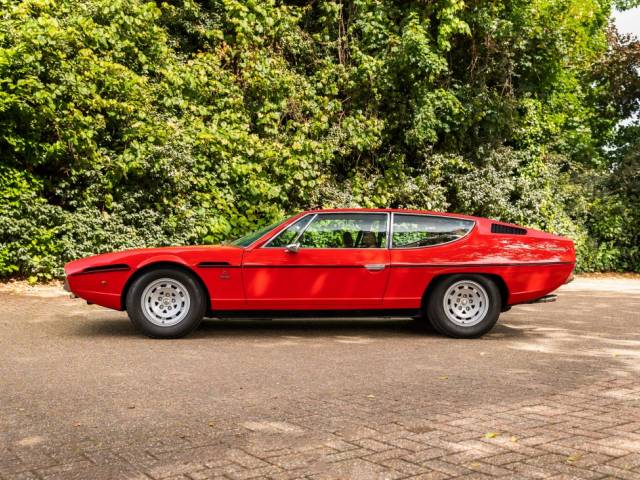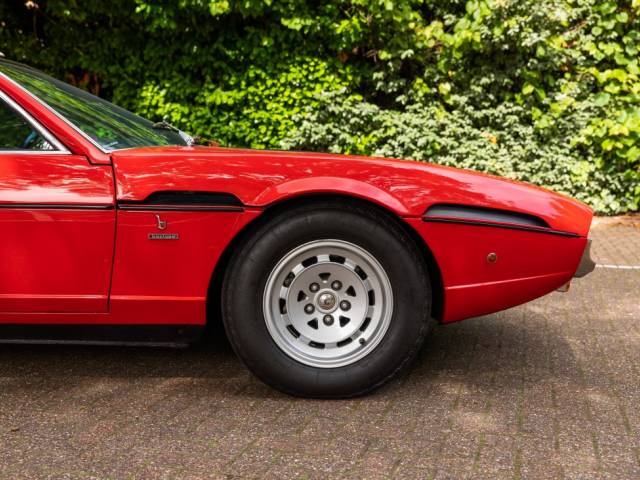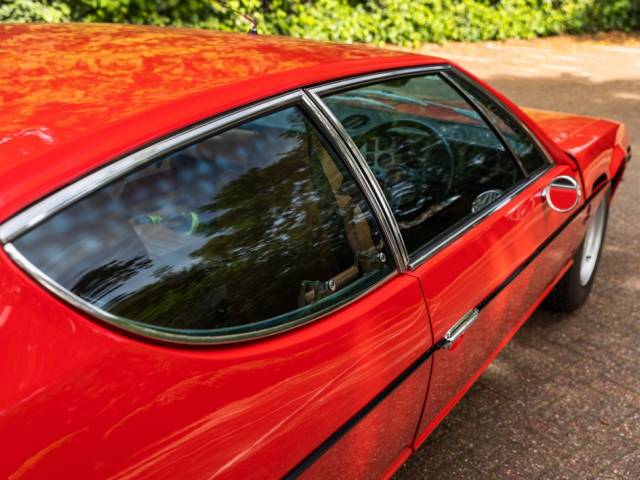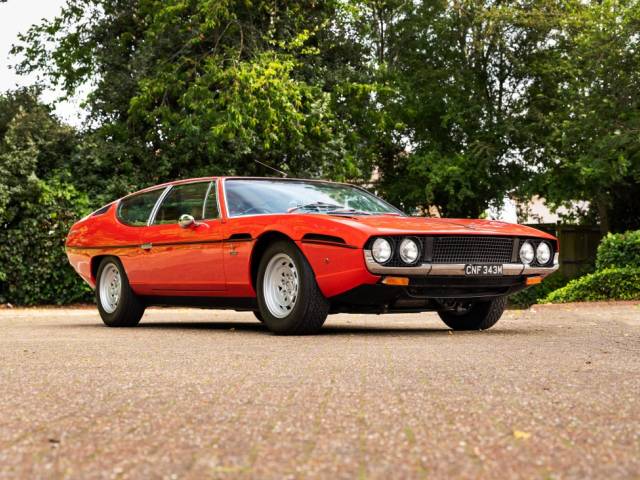 Lamborghini Espada Series III
Dealer

away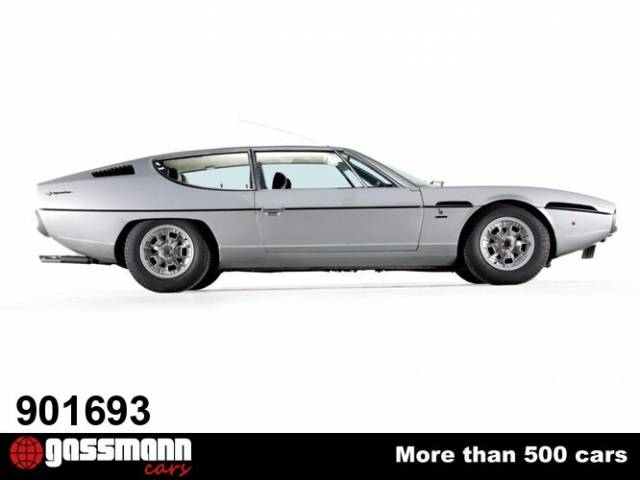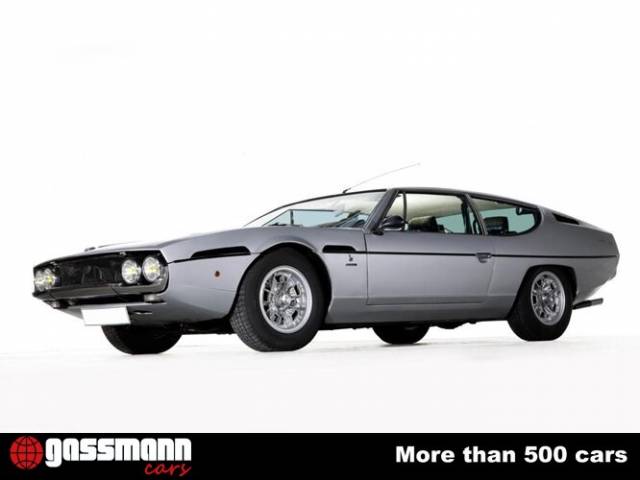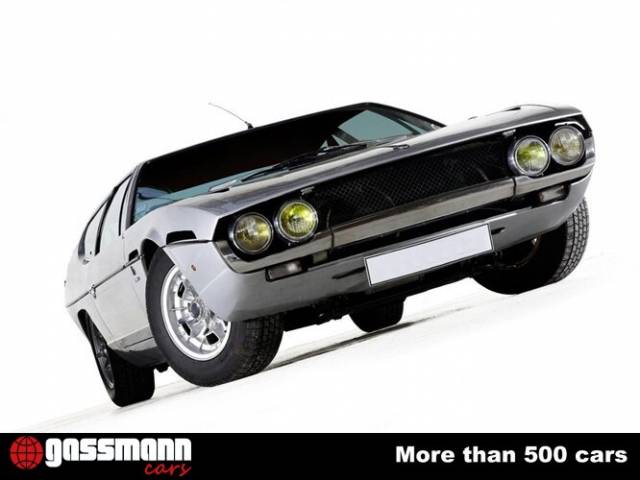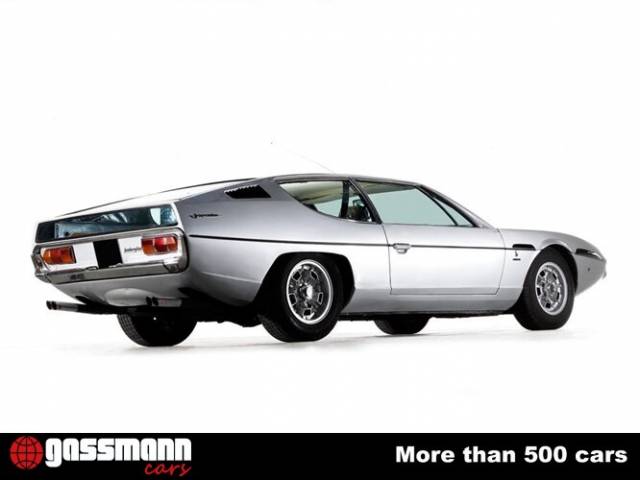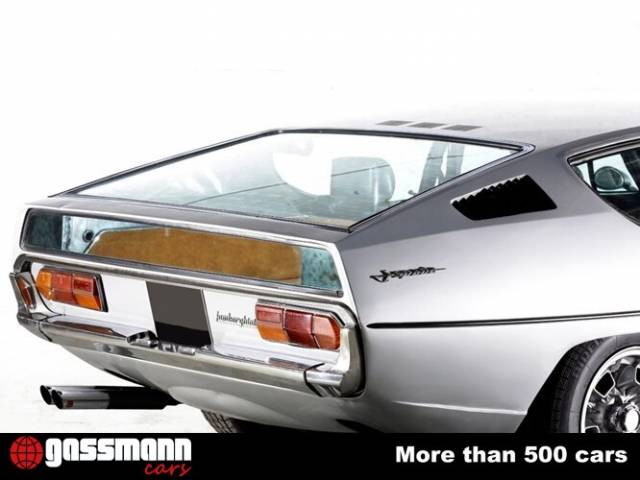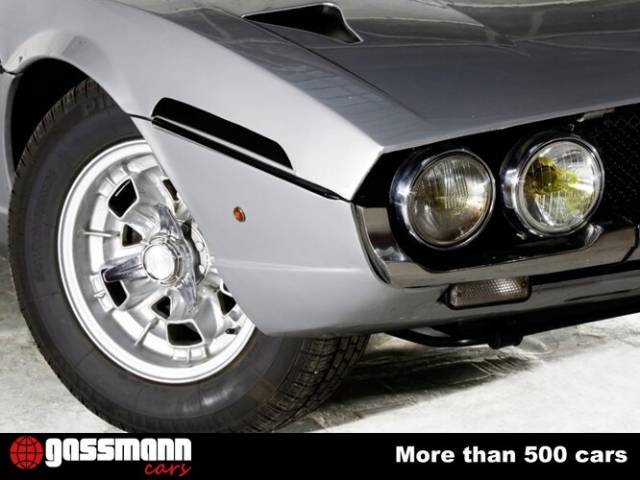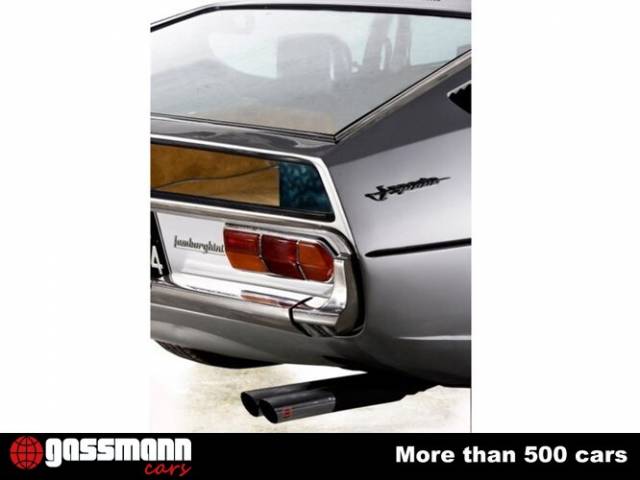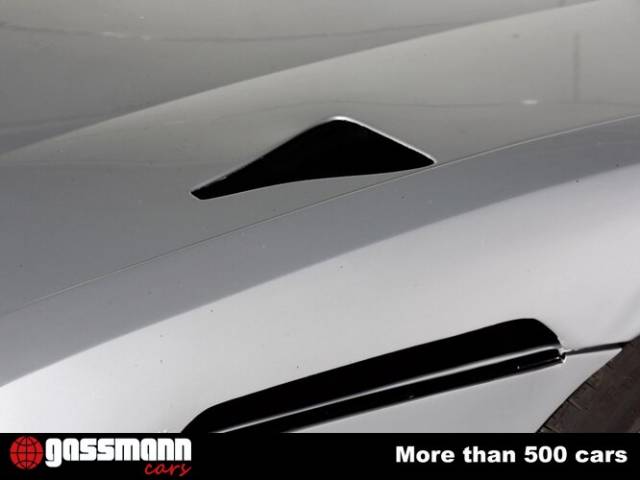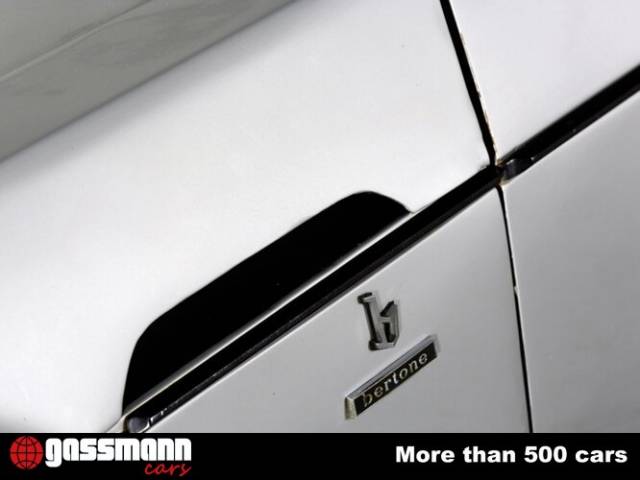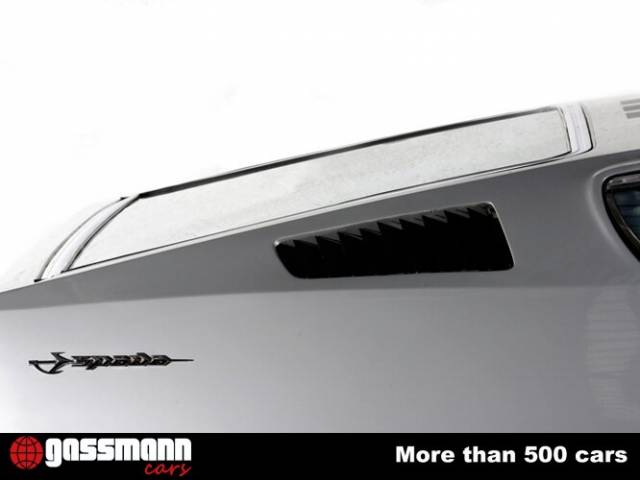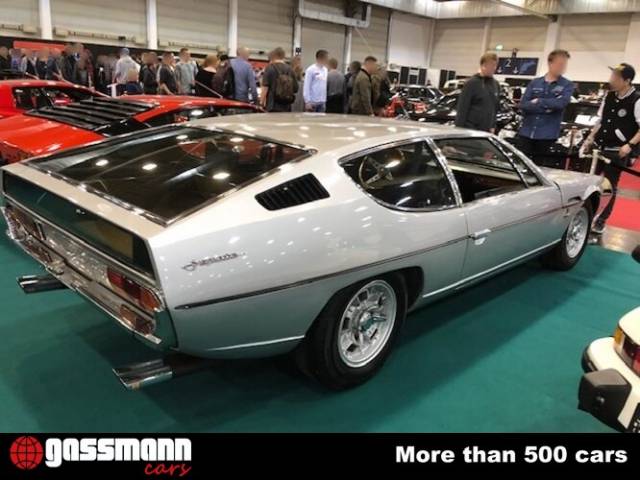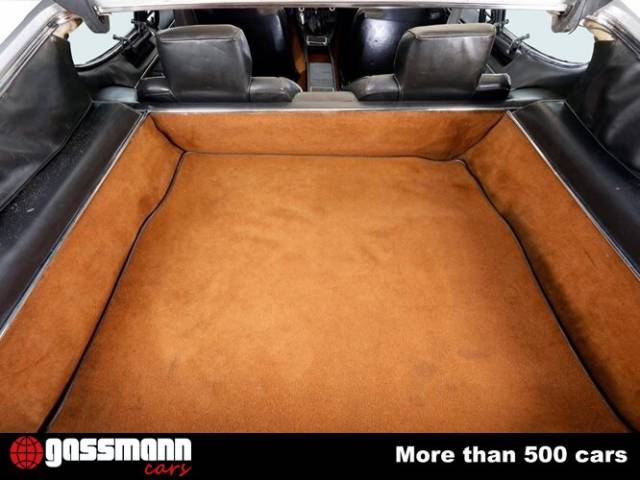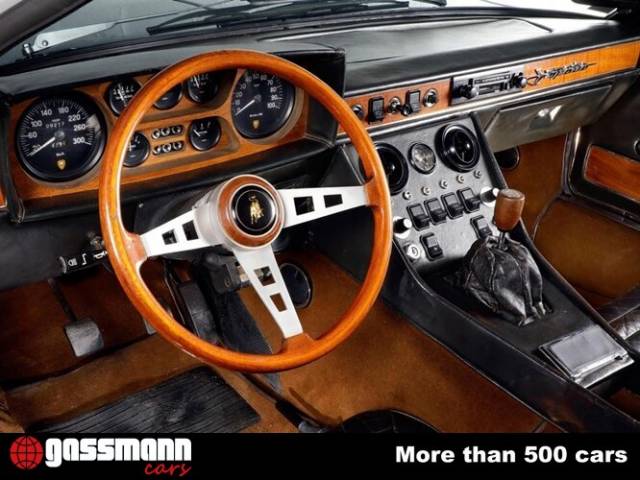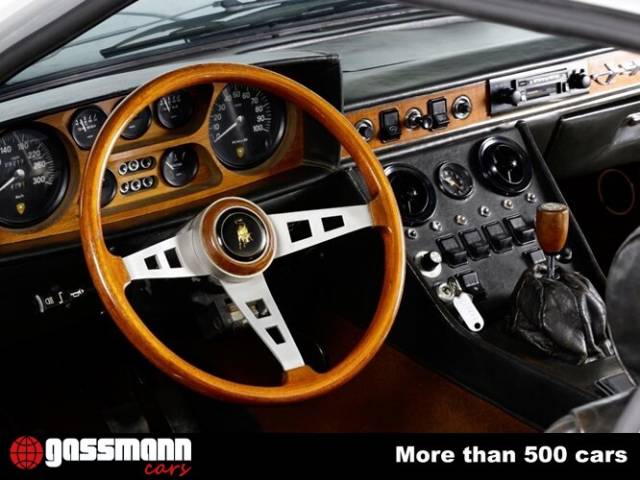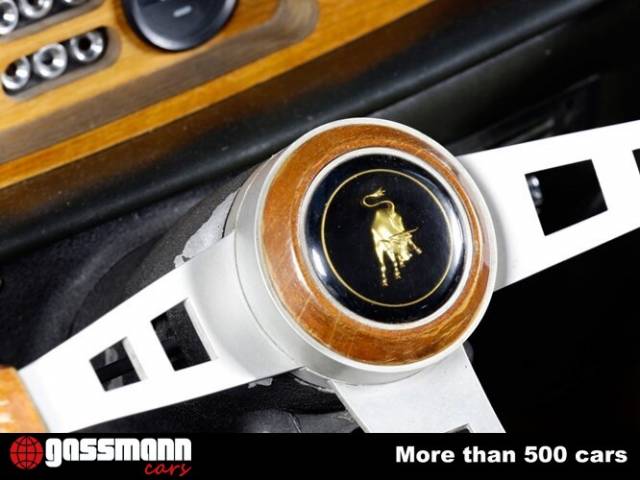 Espada S2 400 GT, Super Originaler Zustand
Dealer

away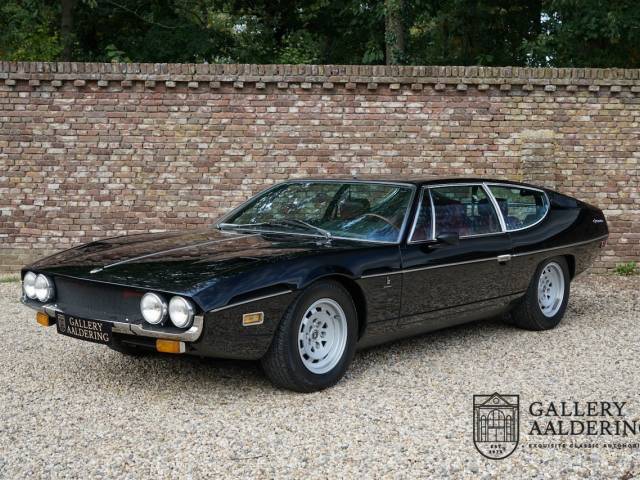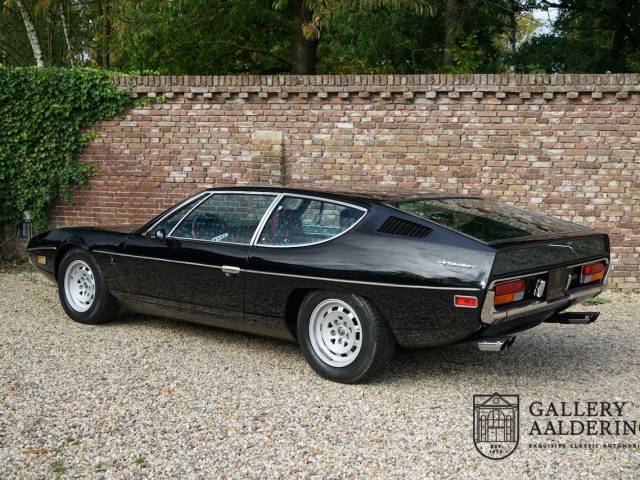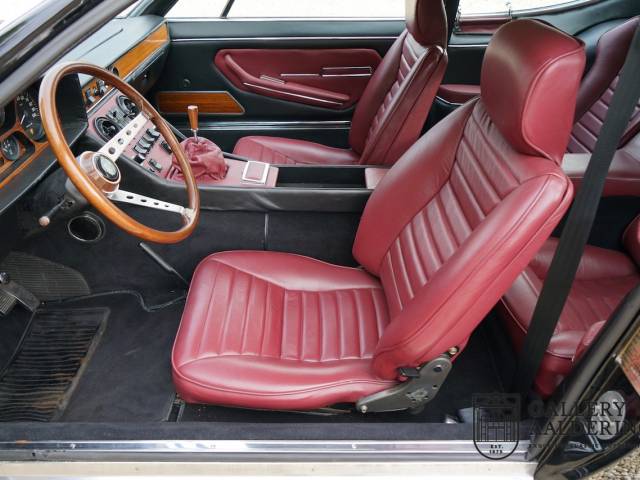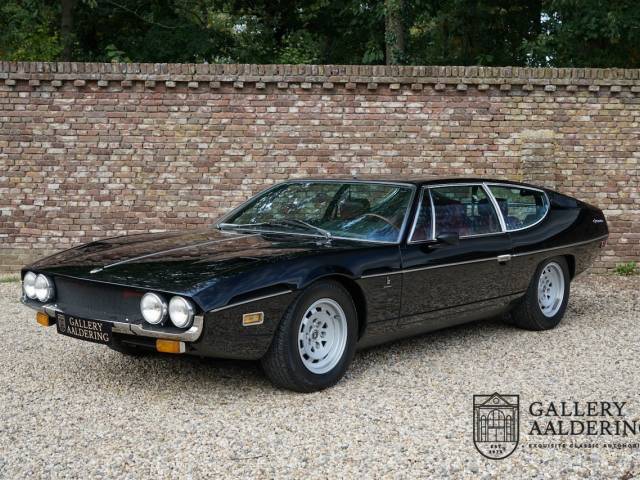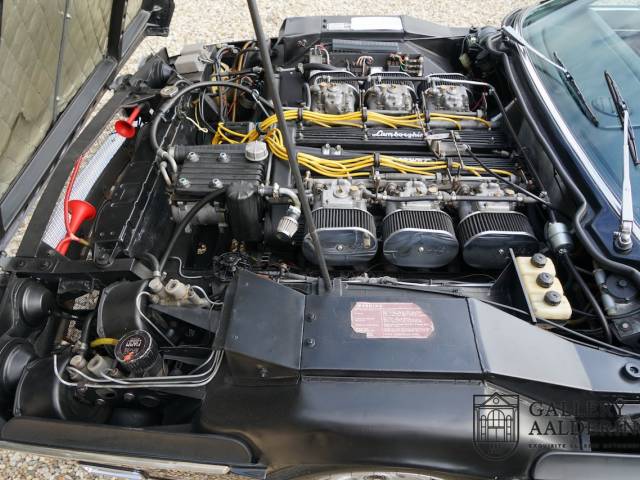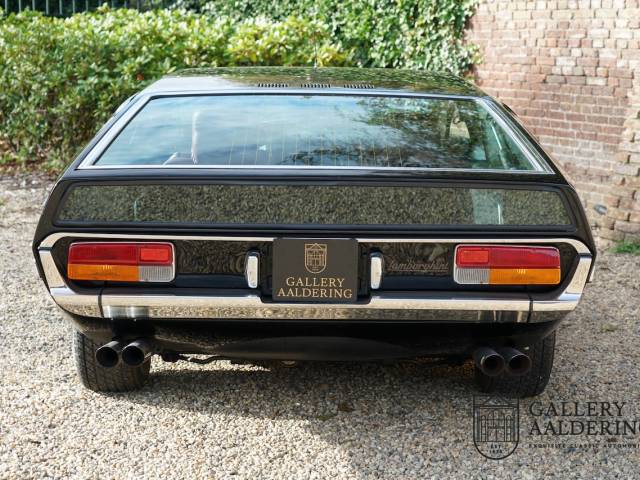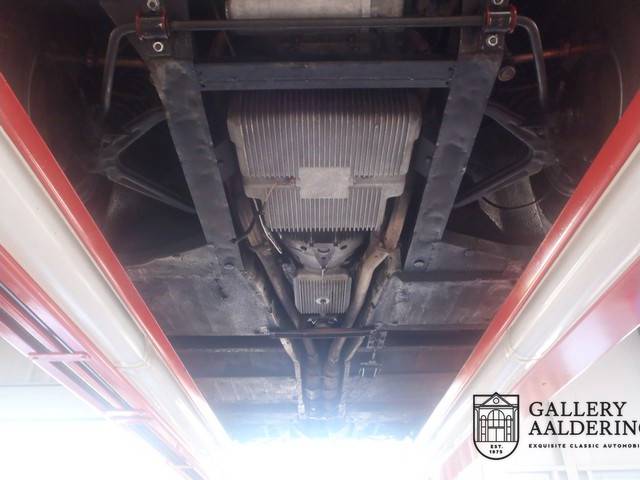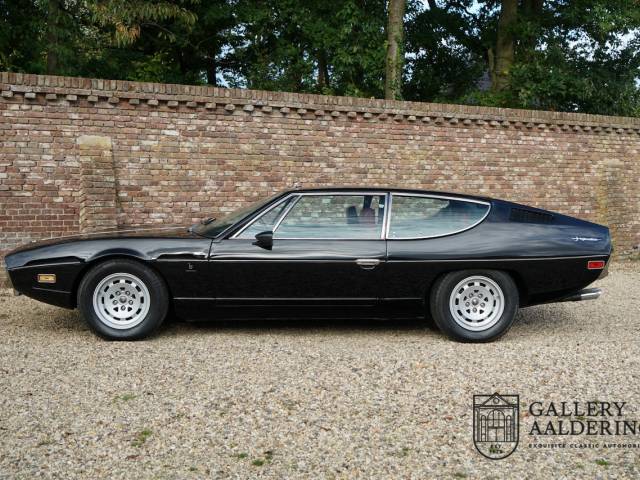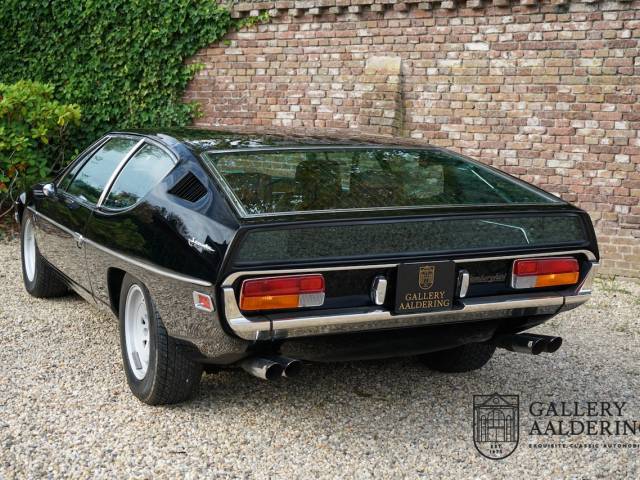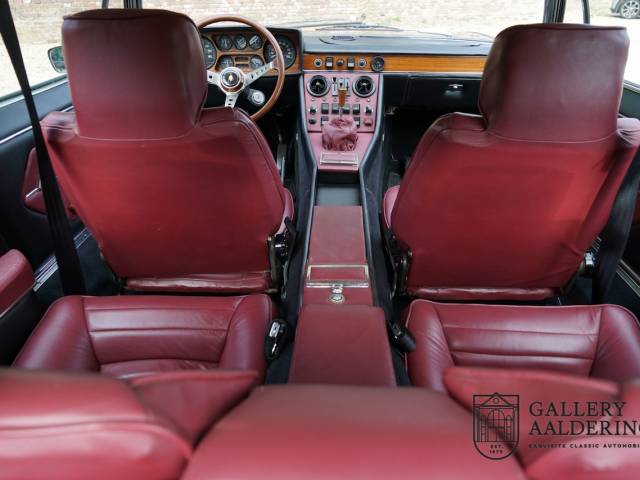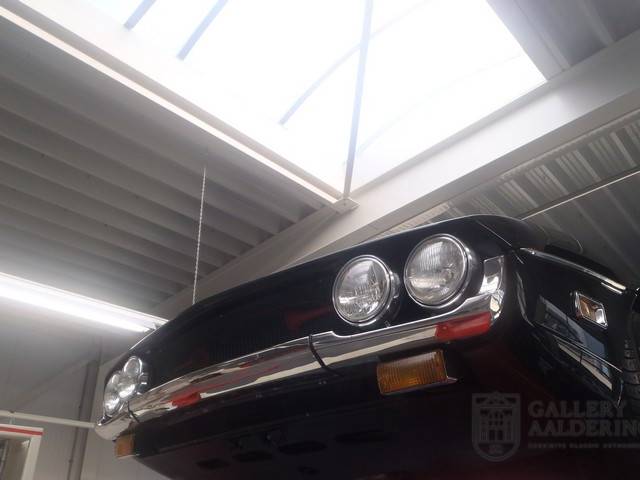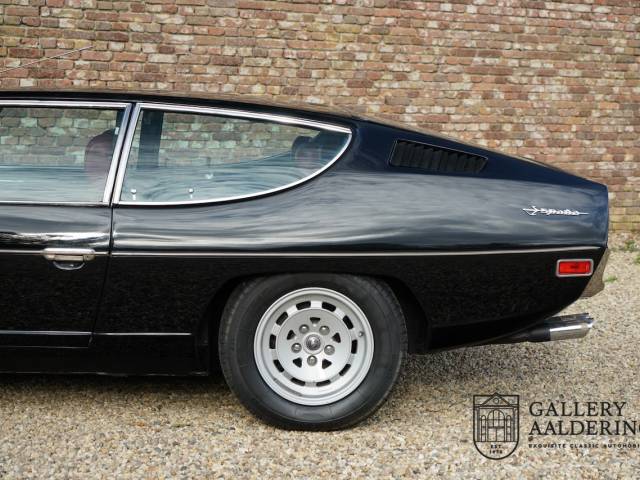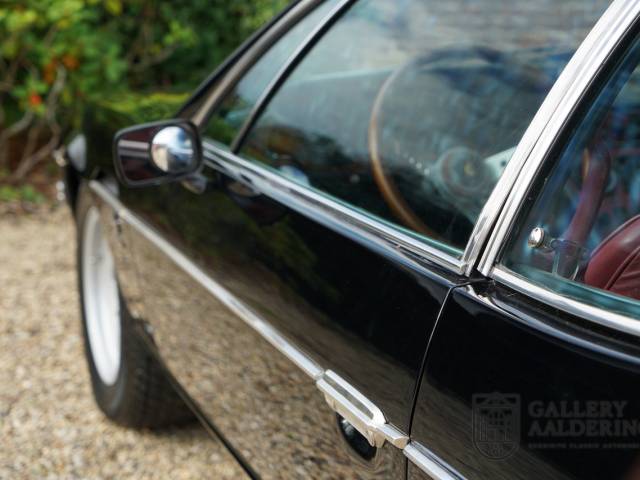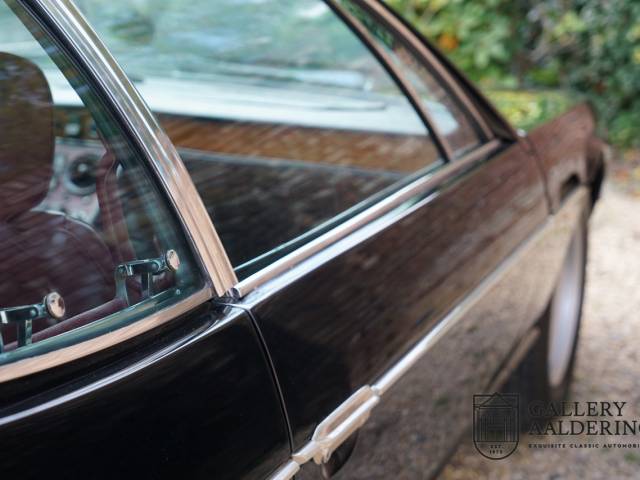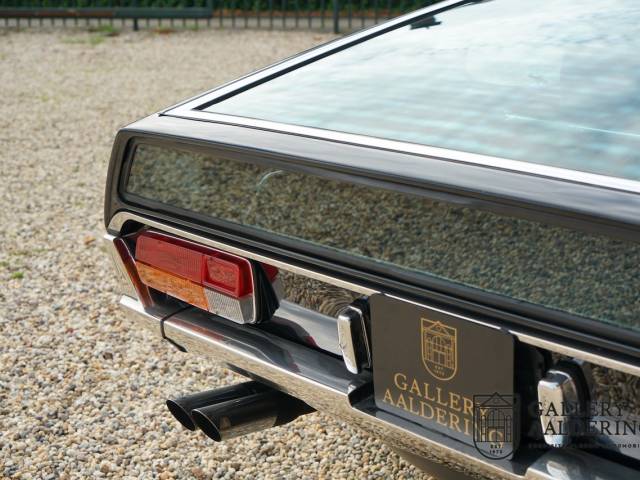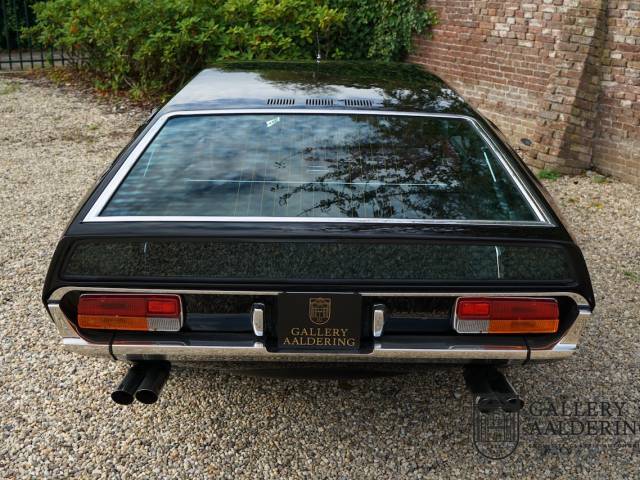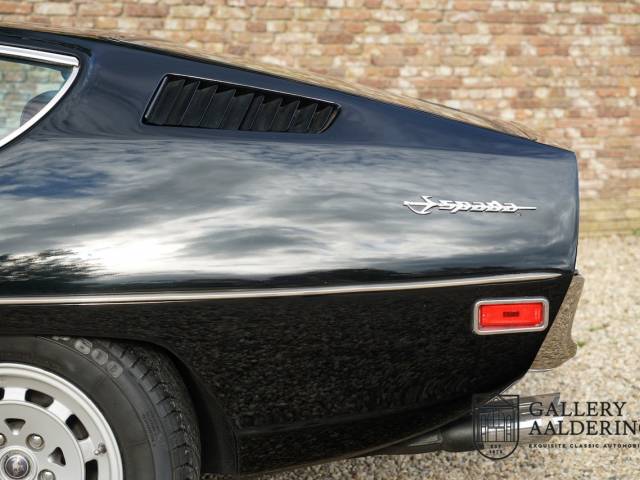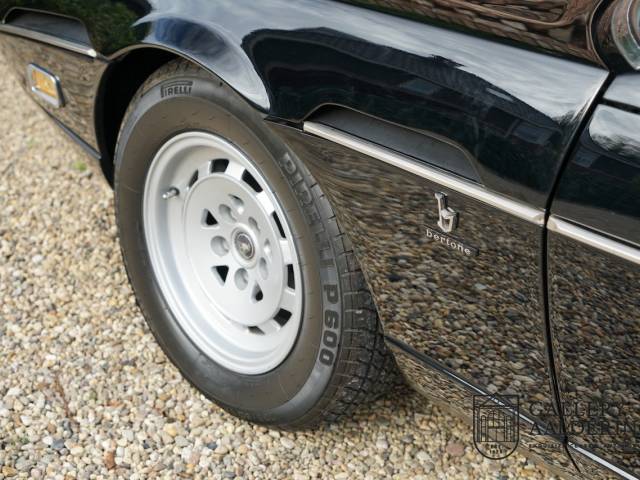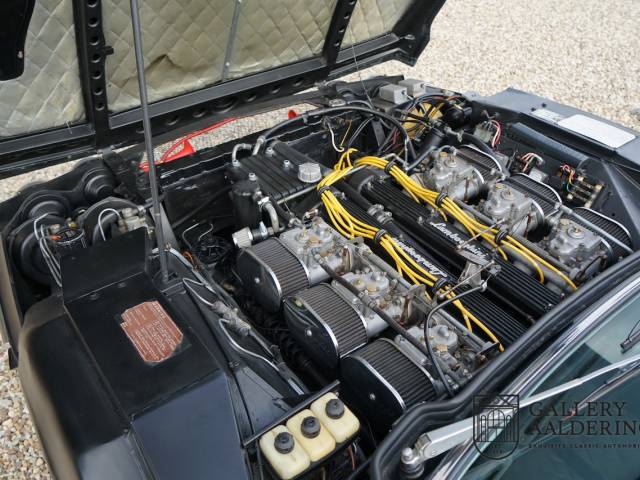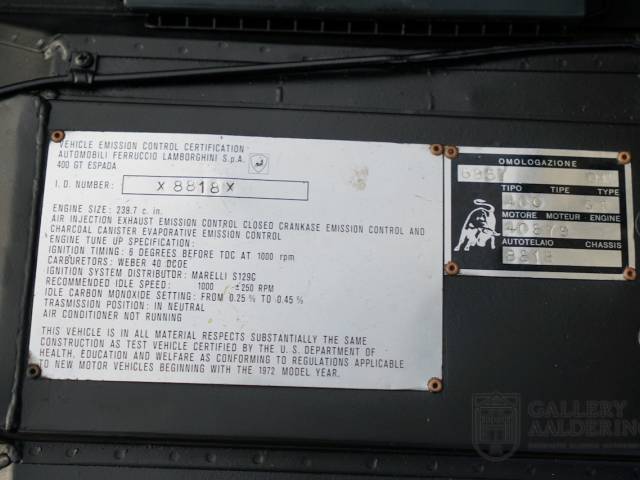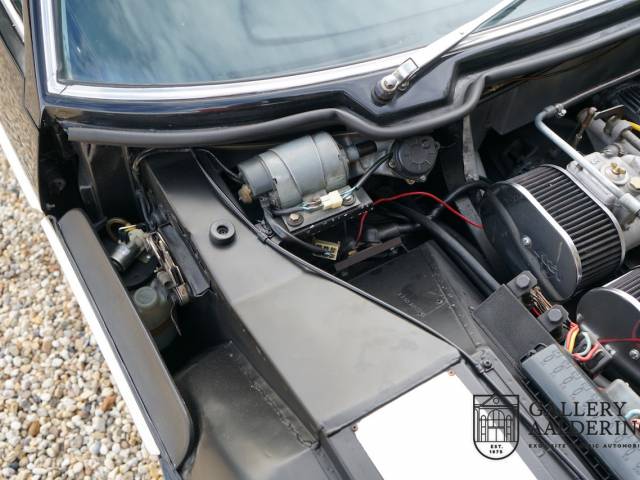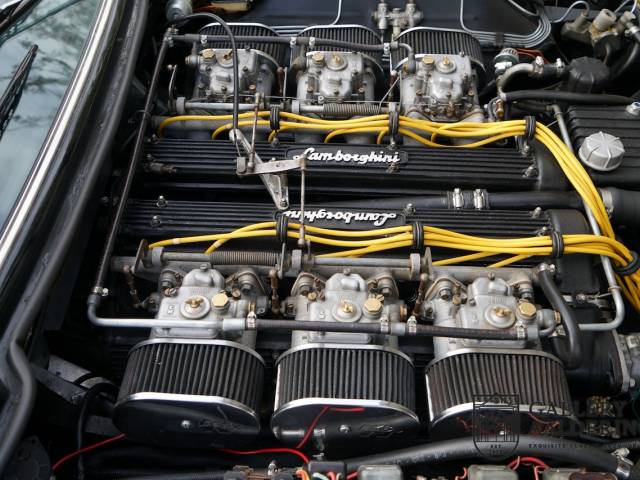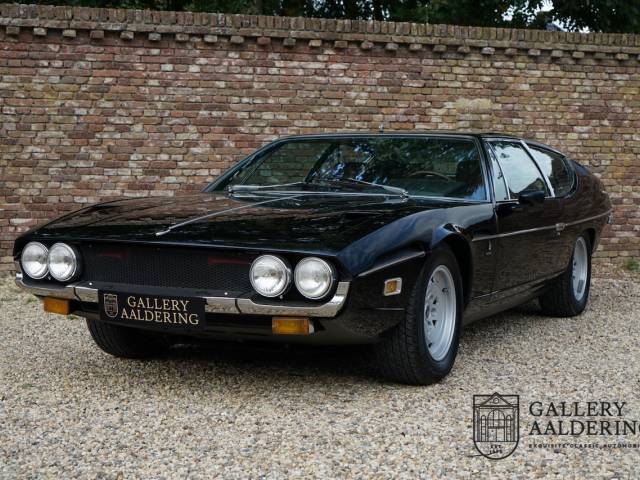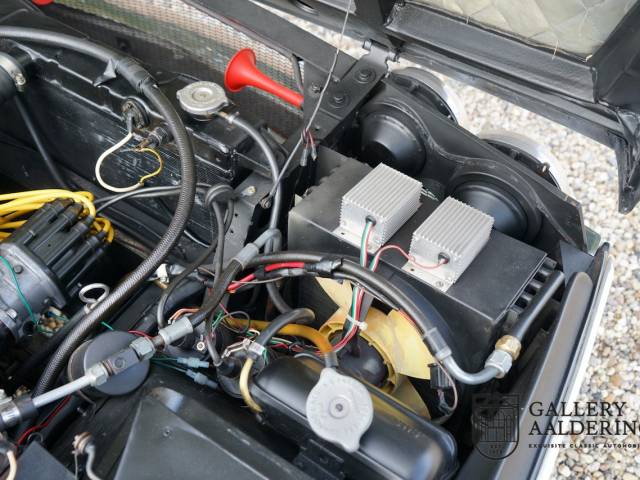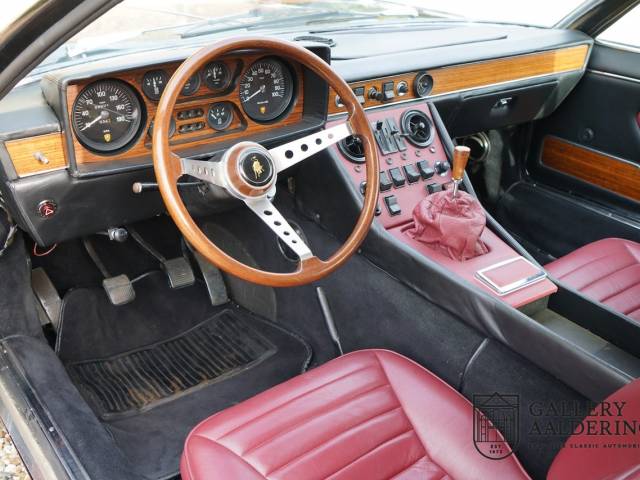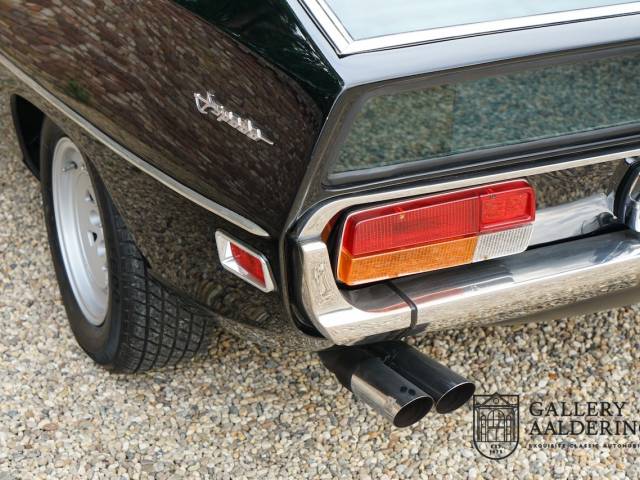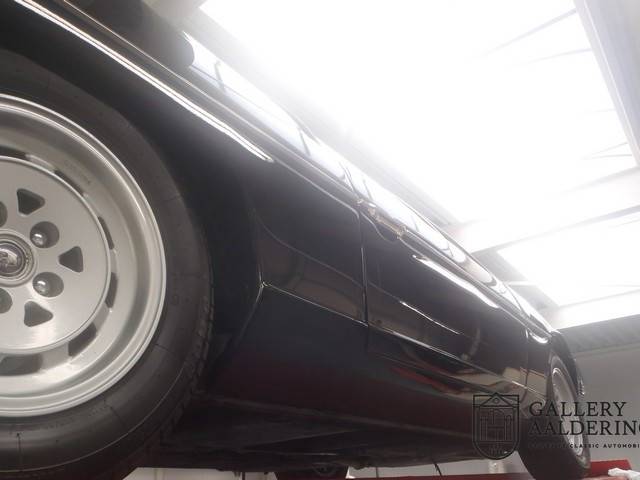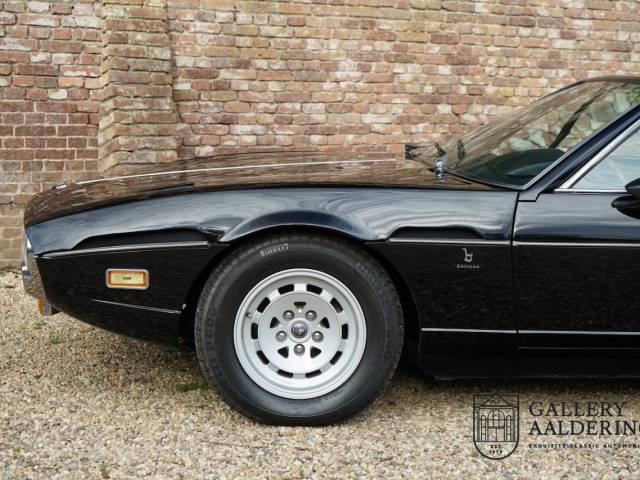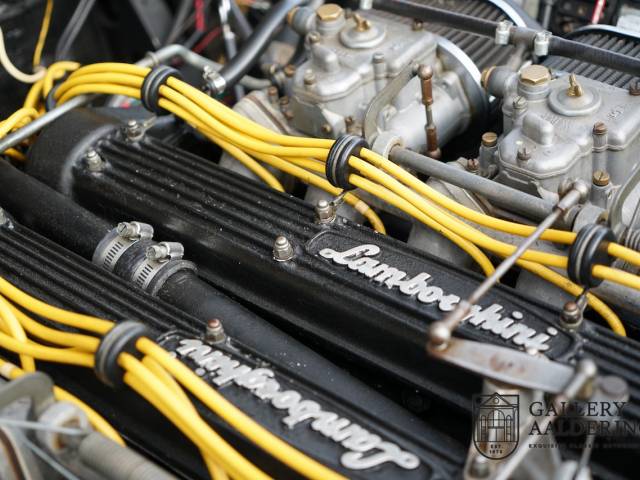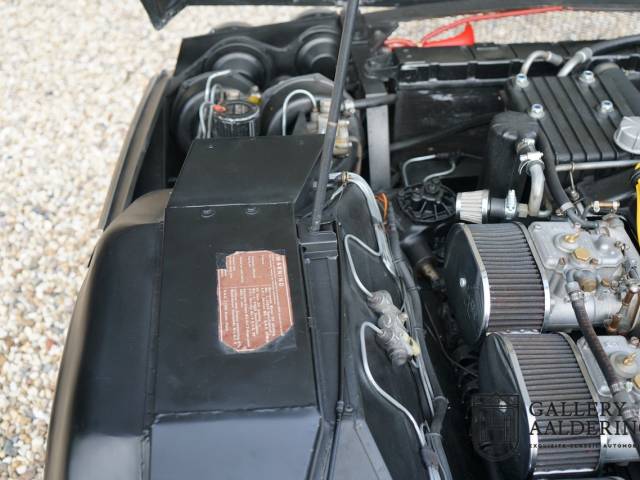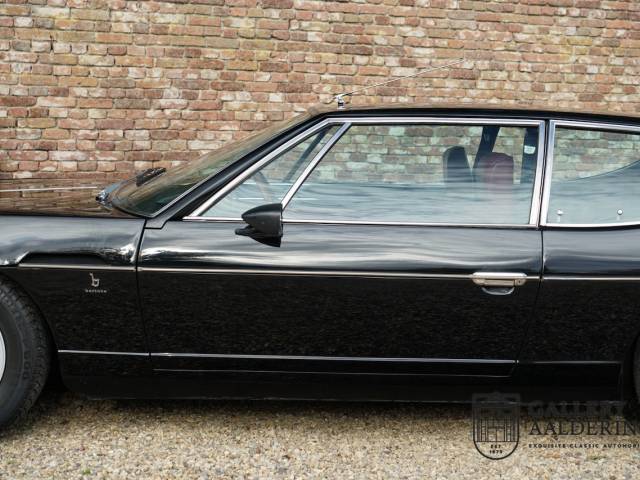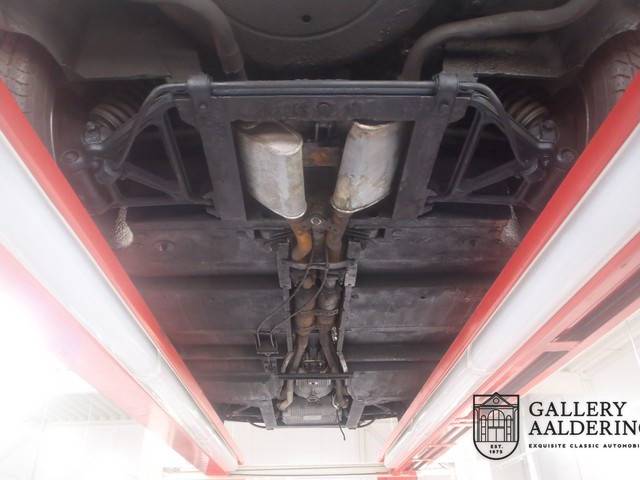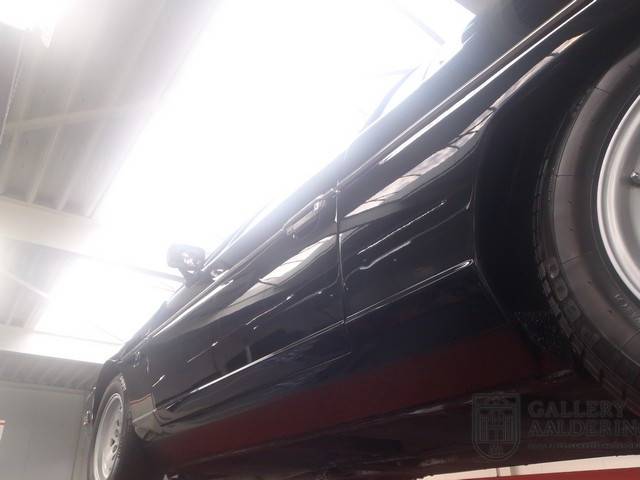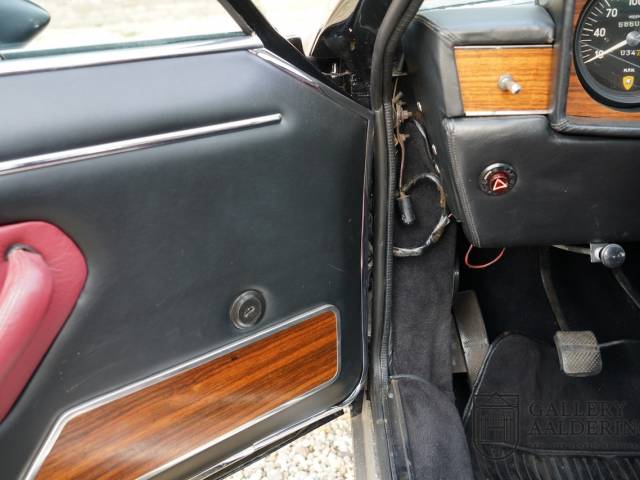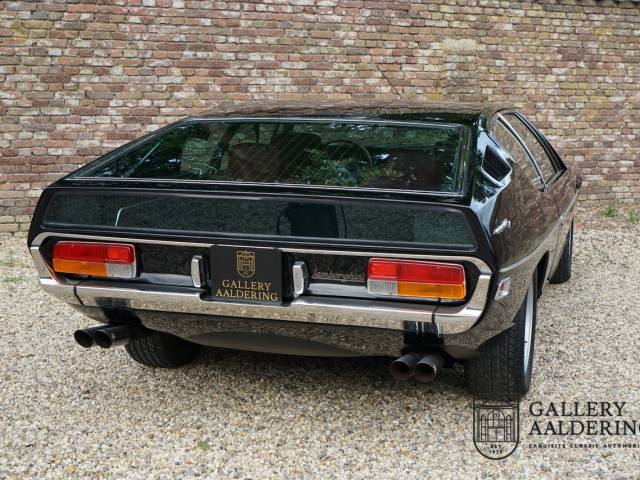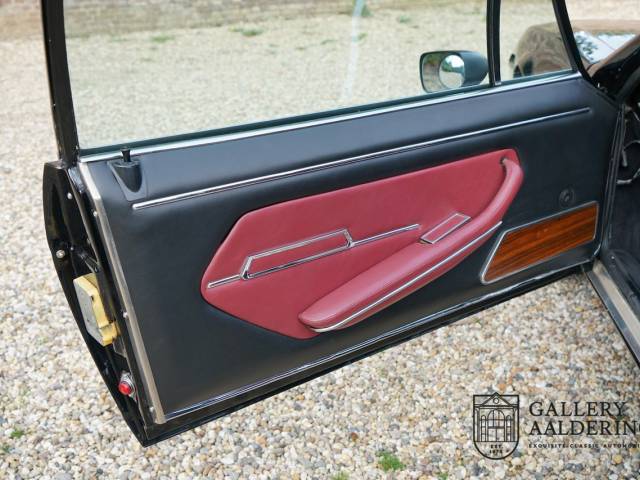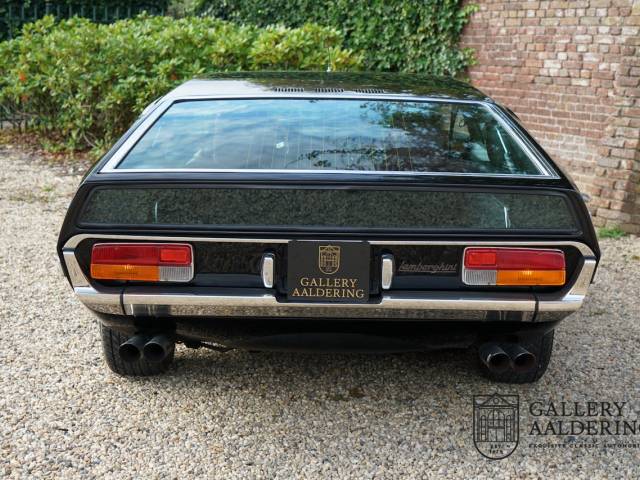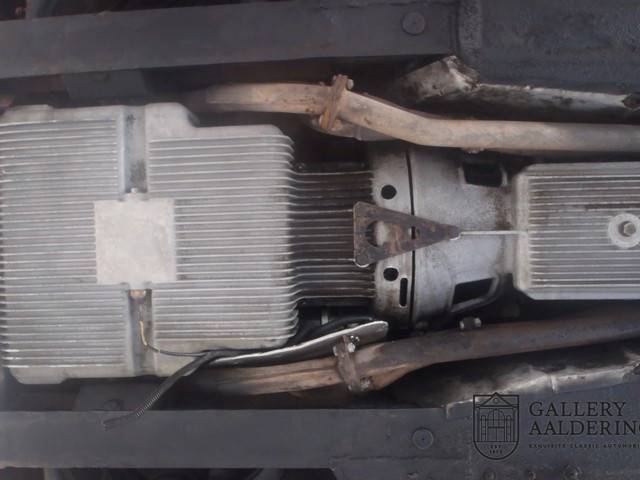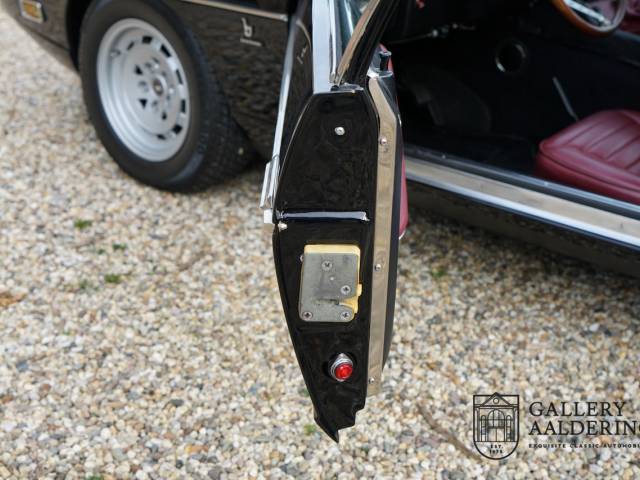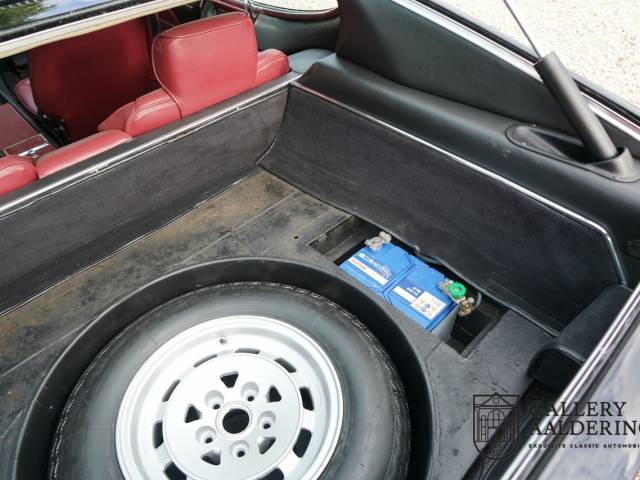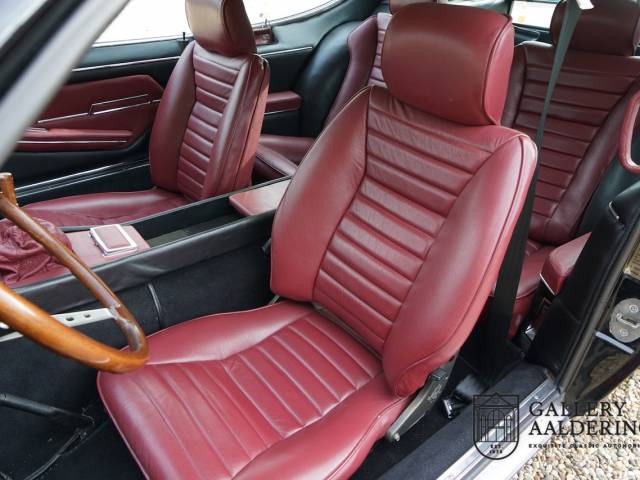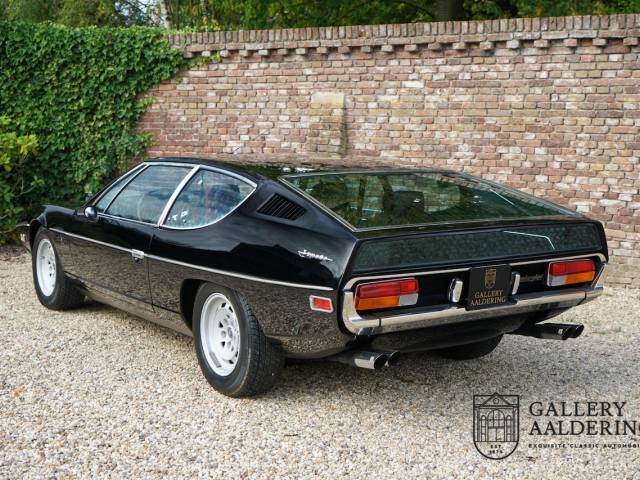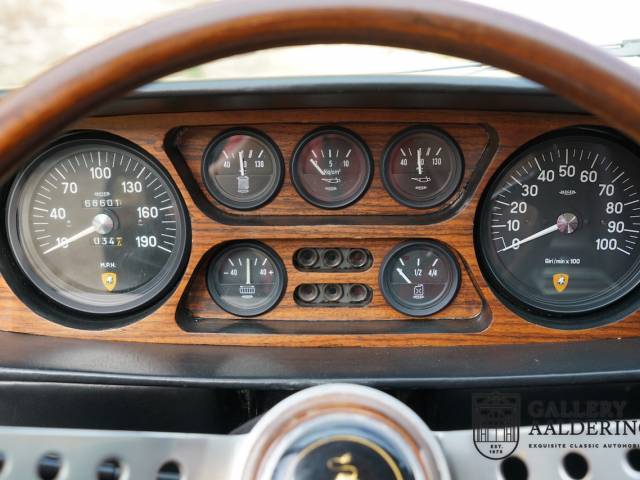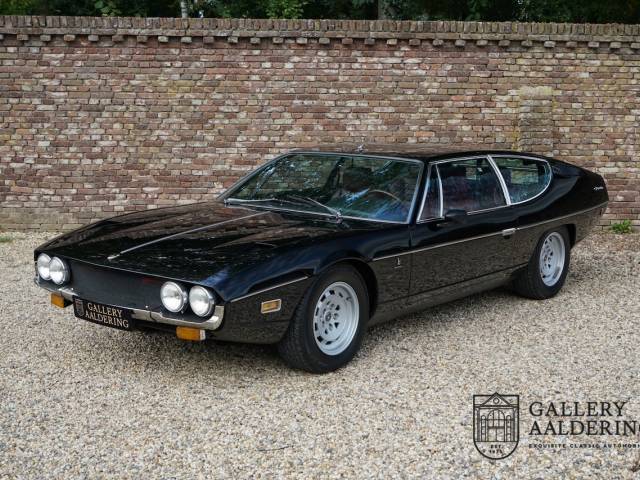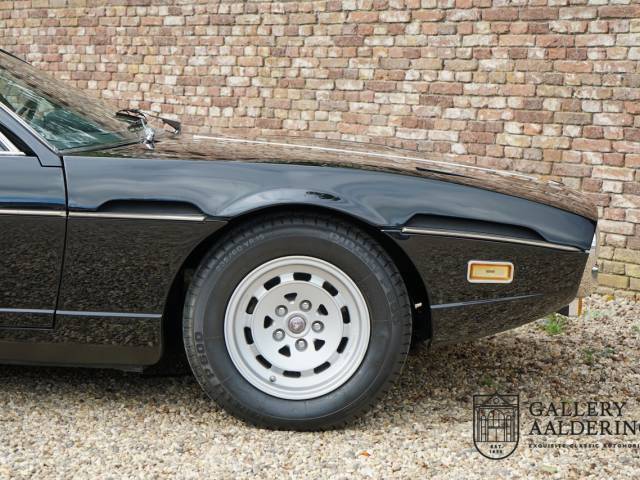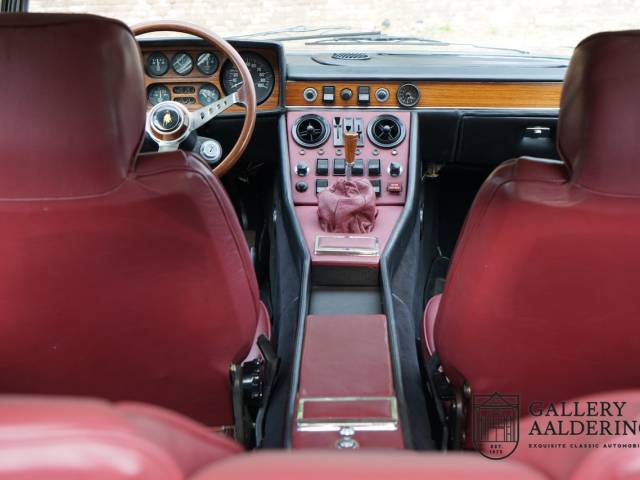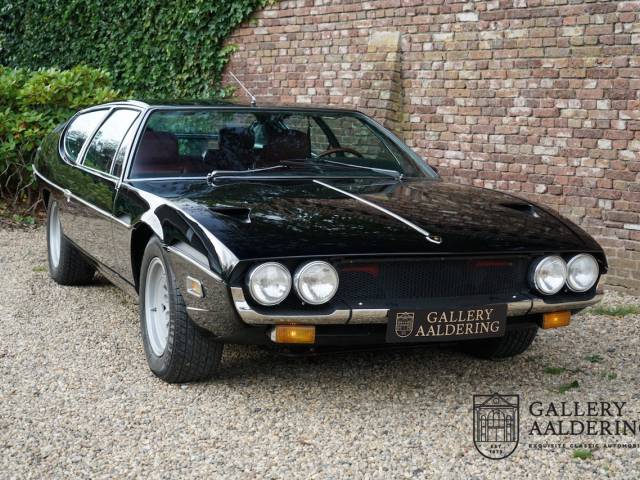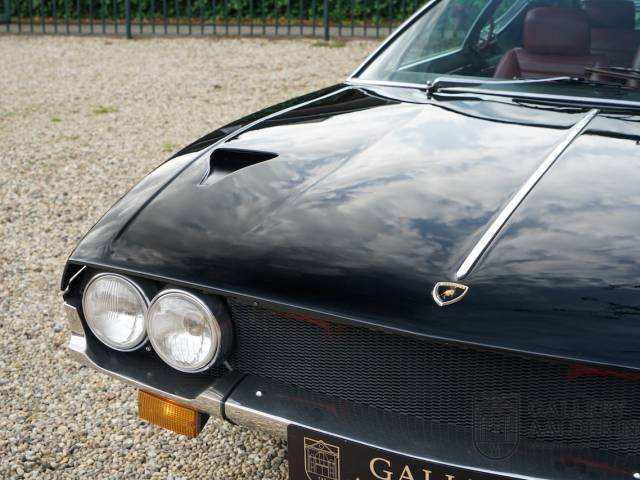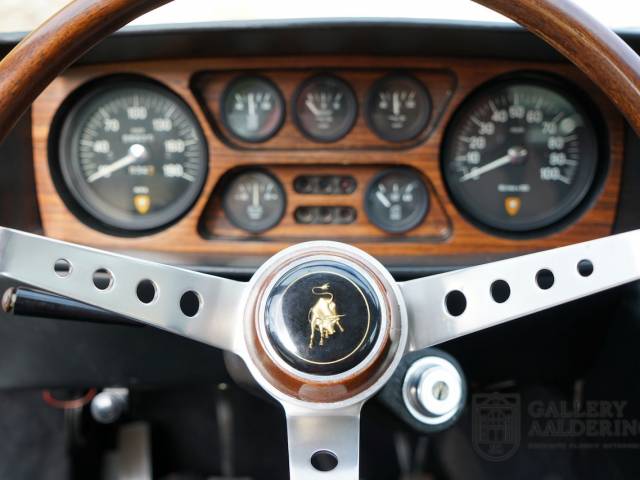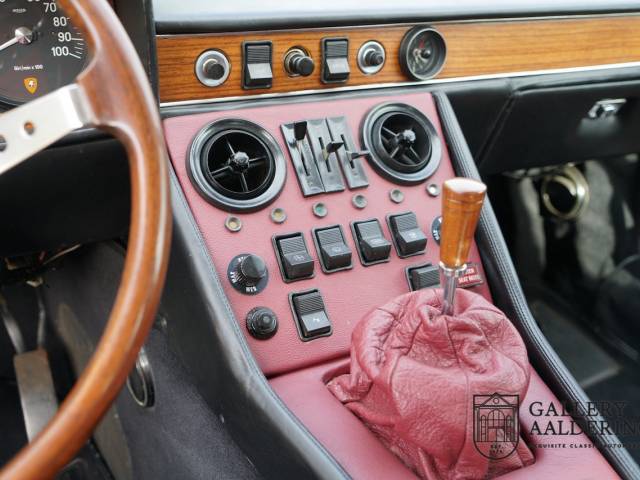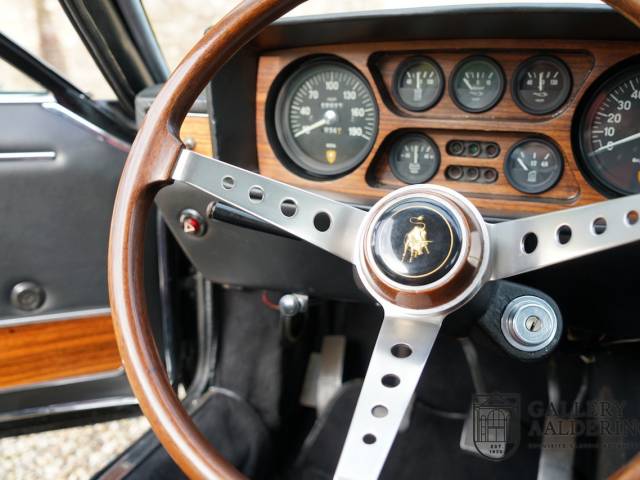 Lamborghini Espada series 2
Dealer

away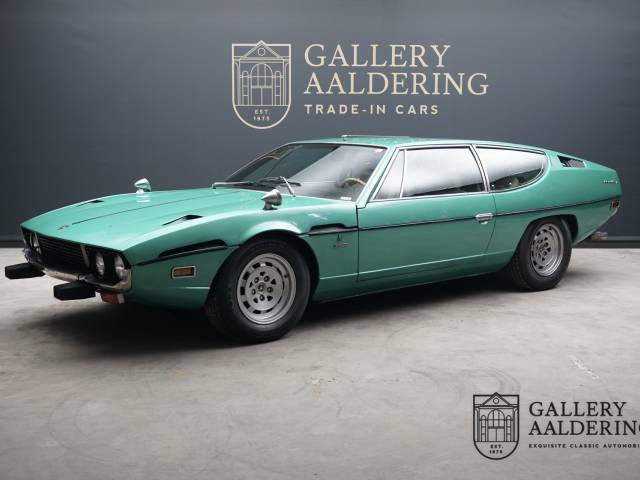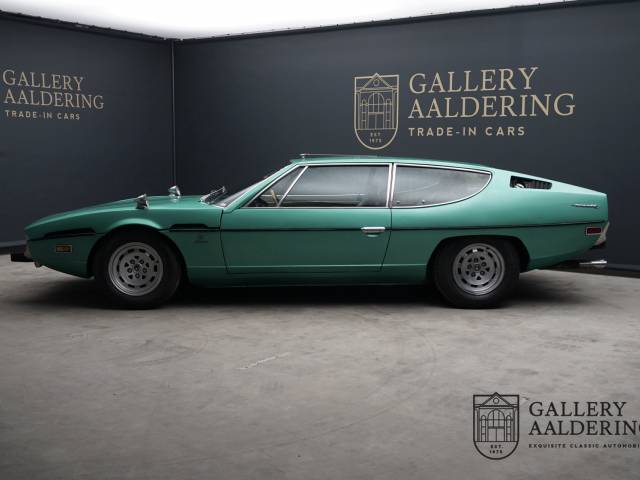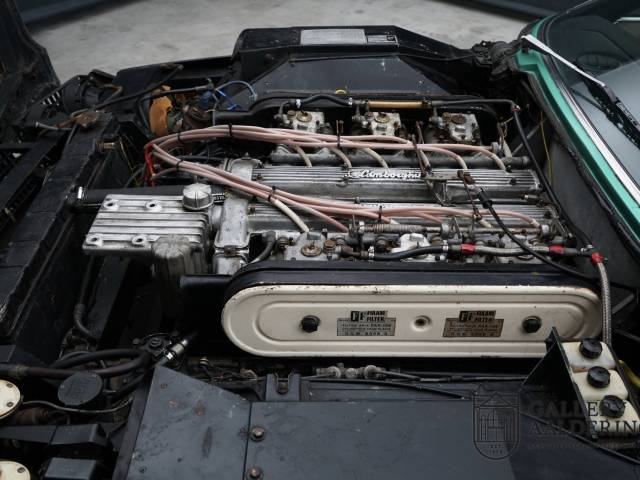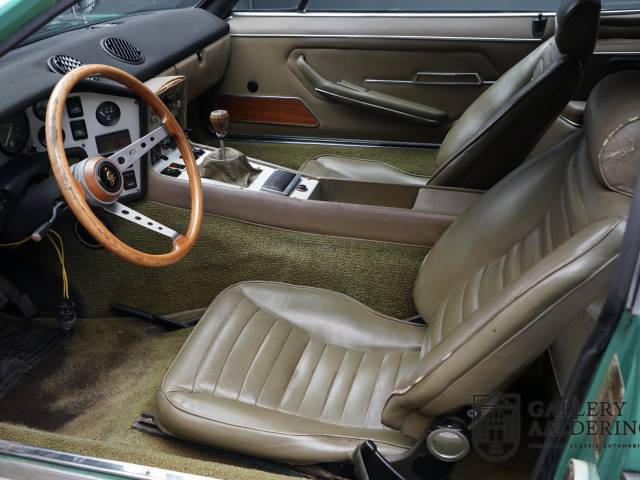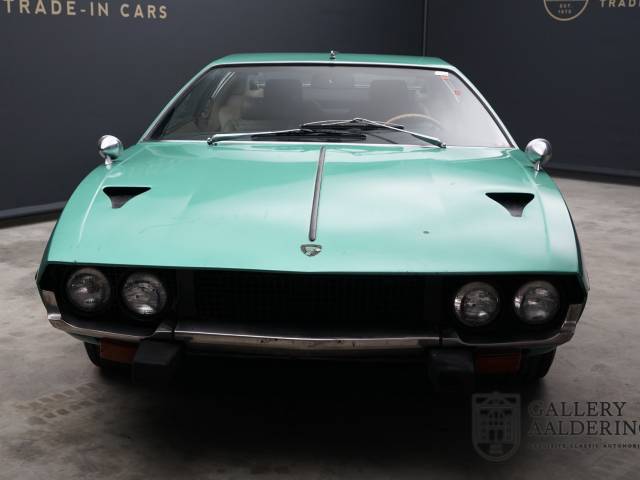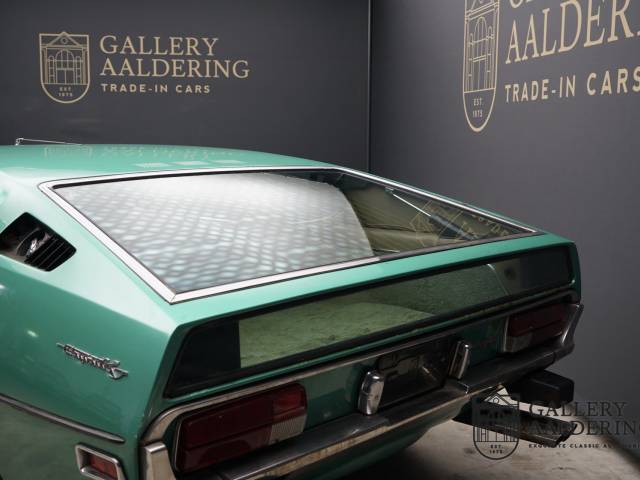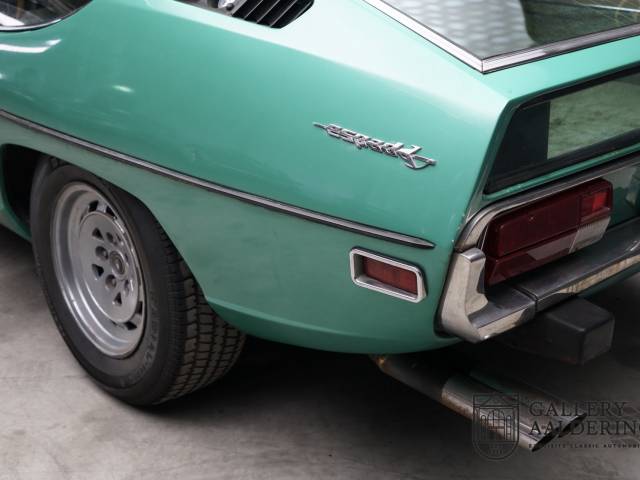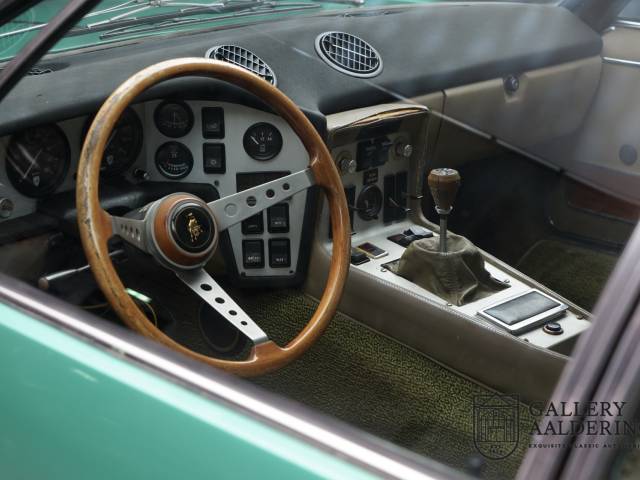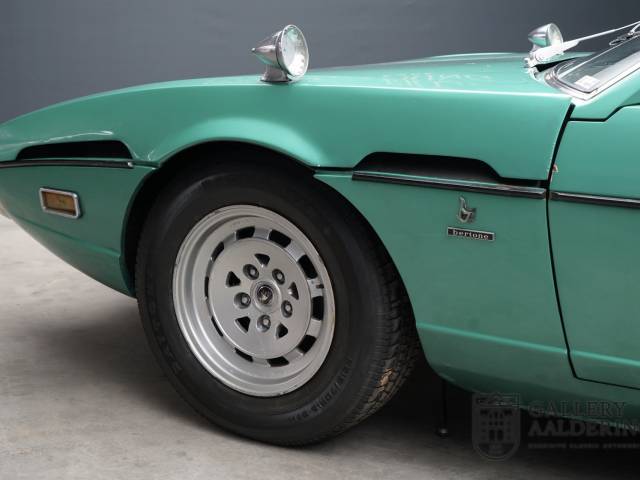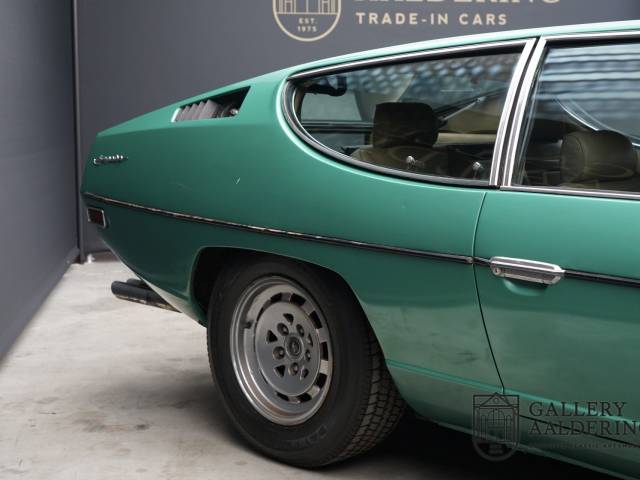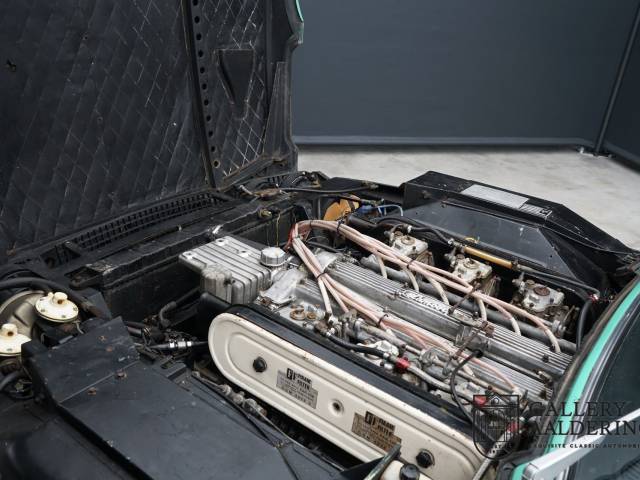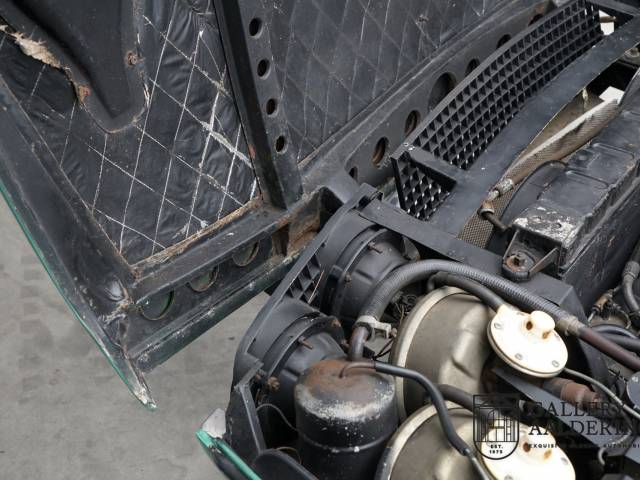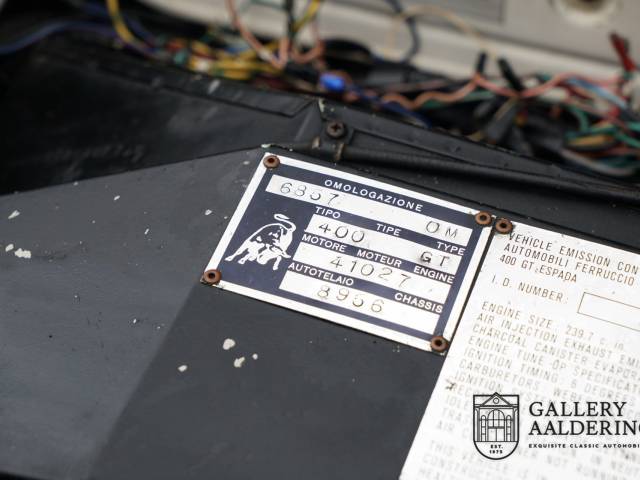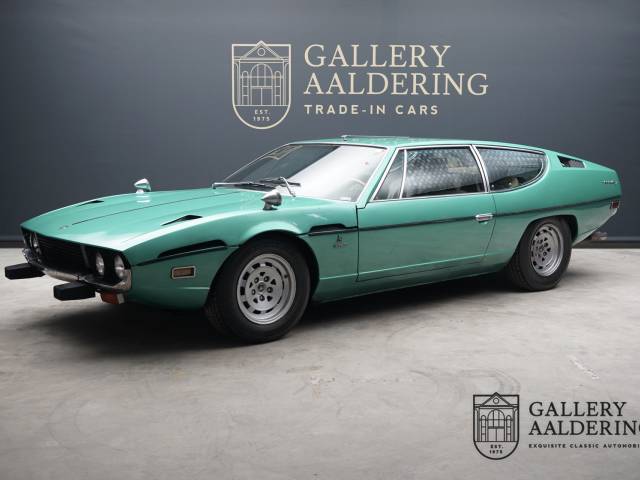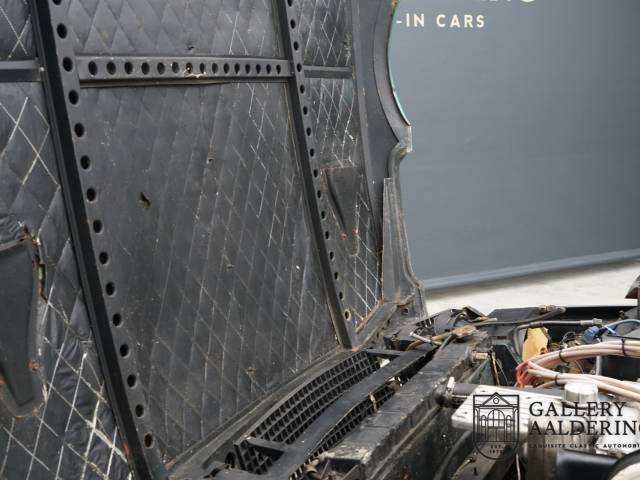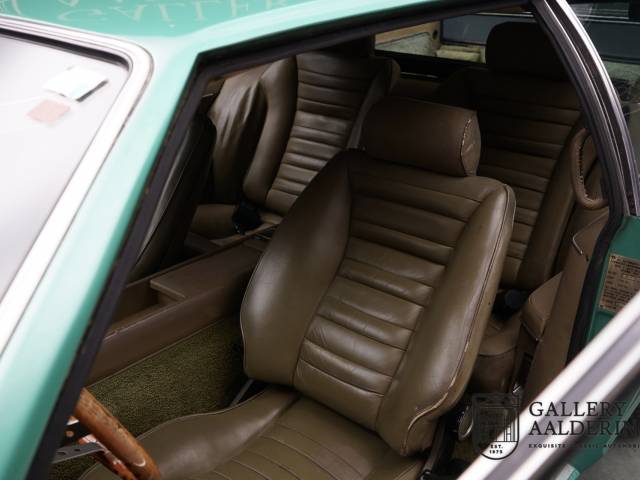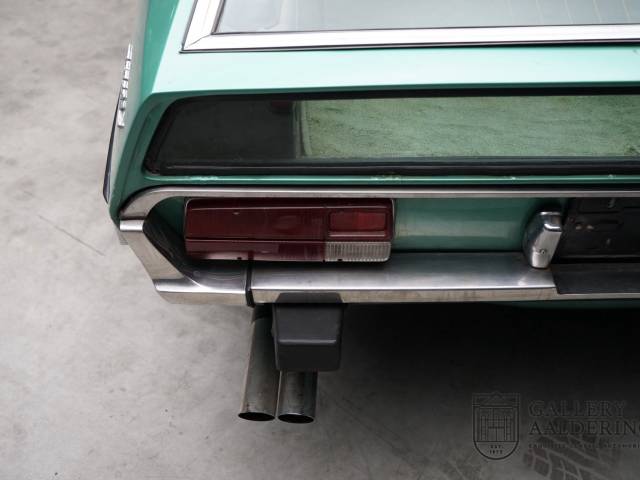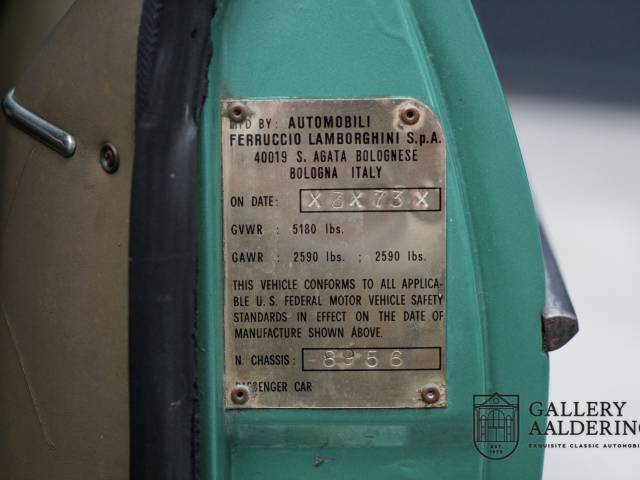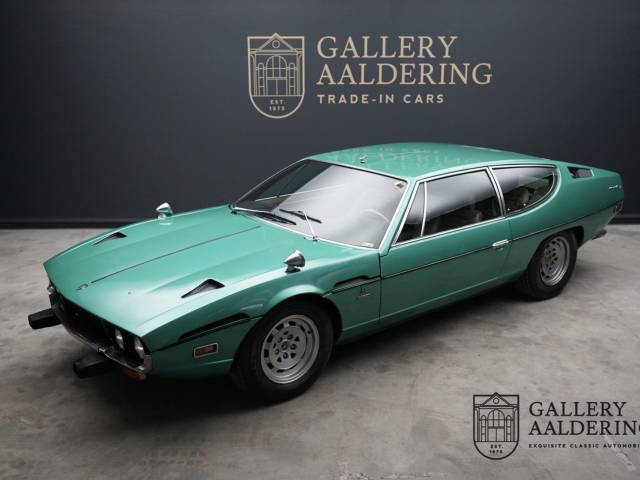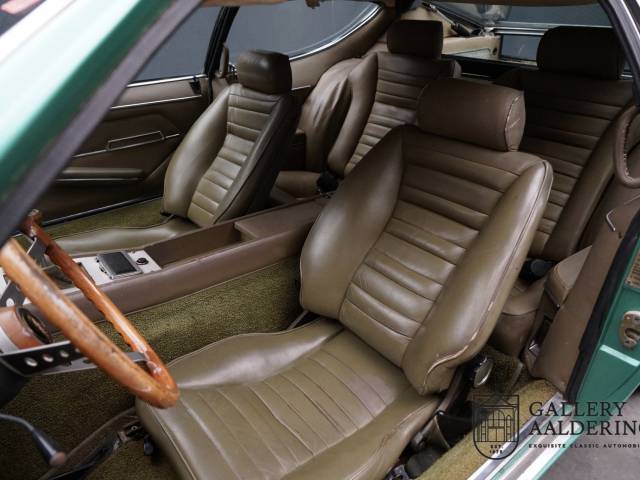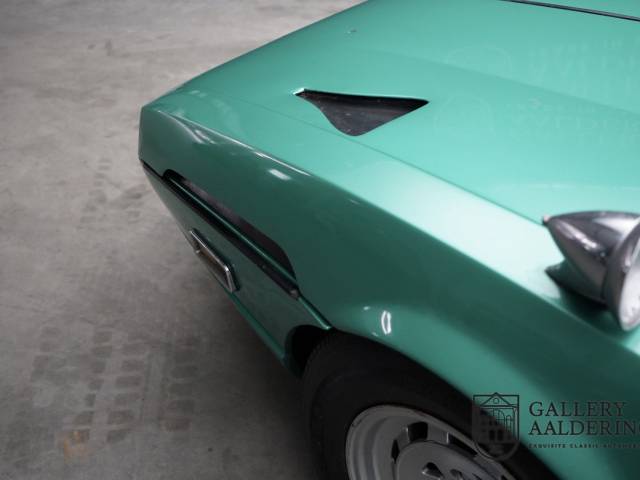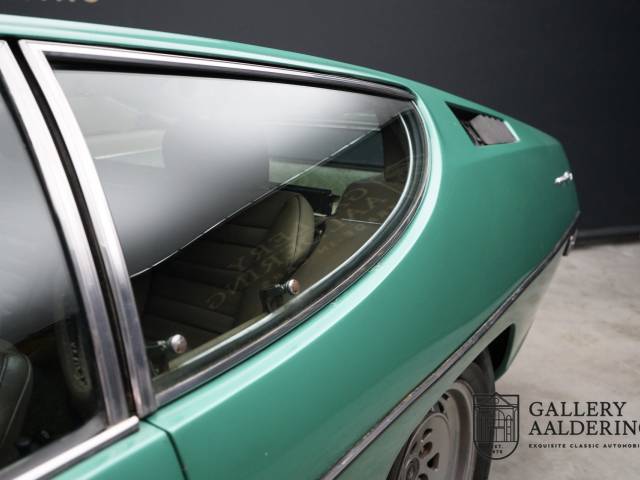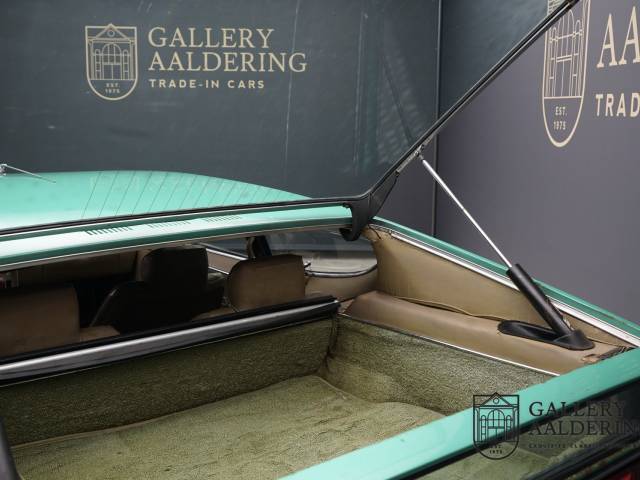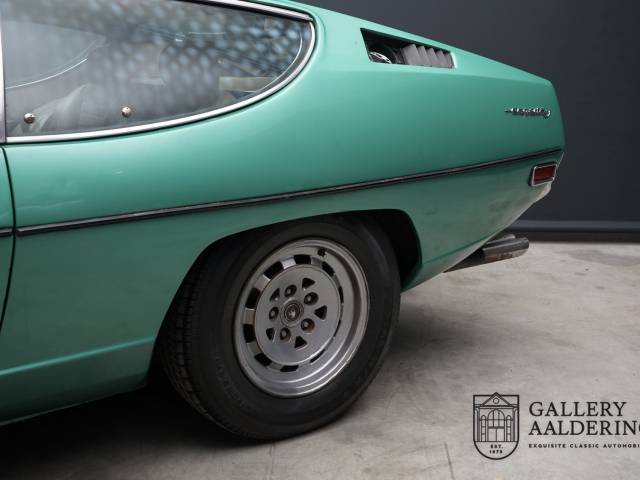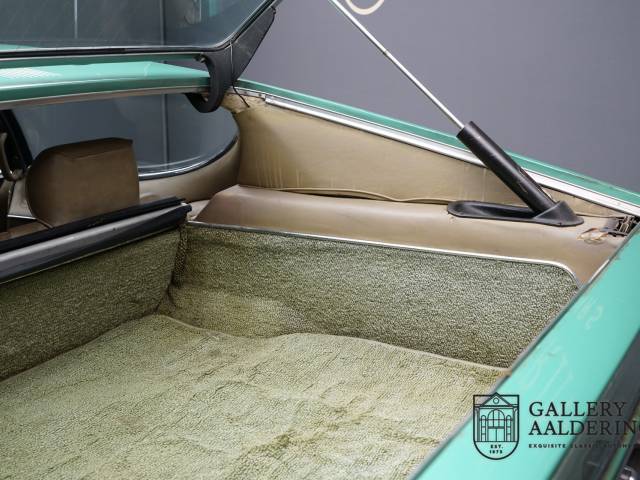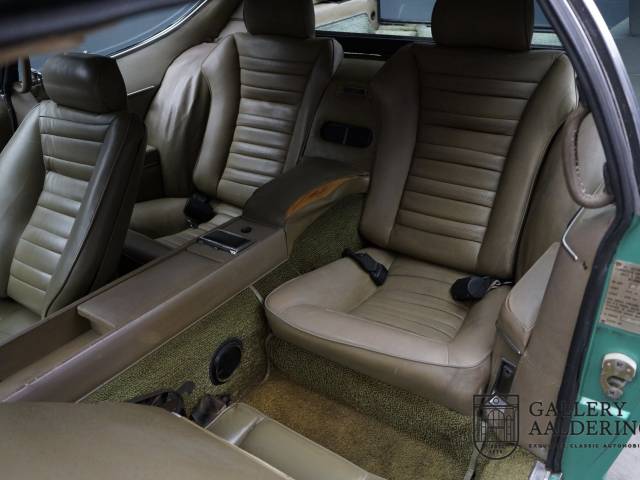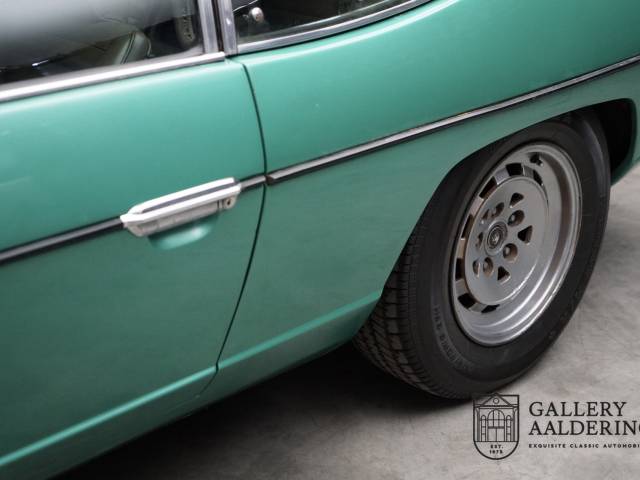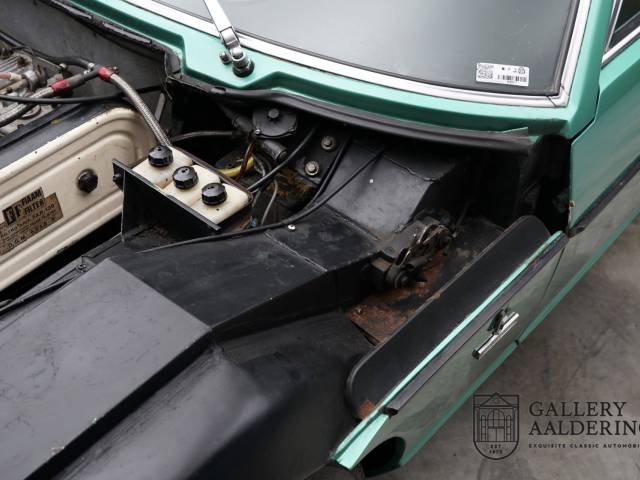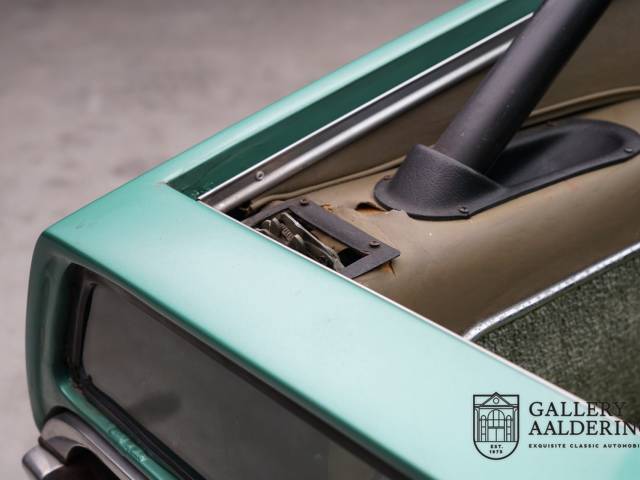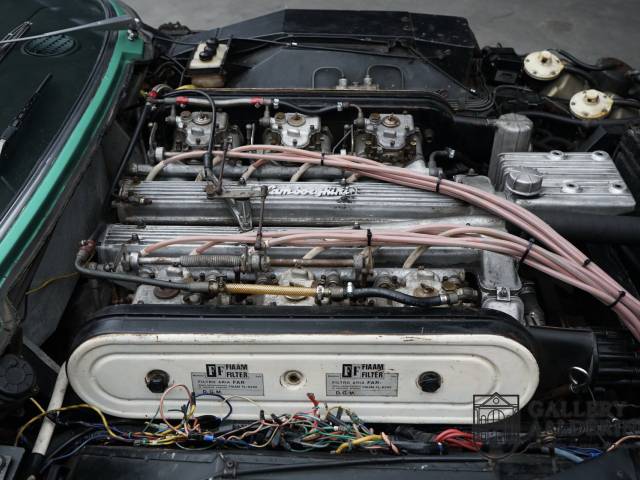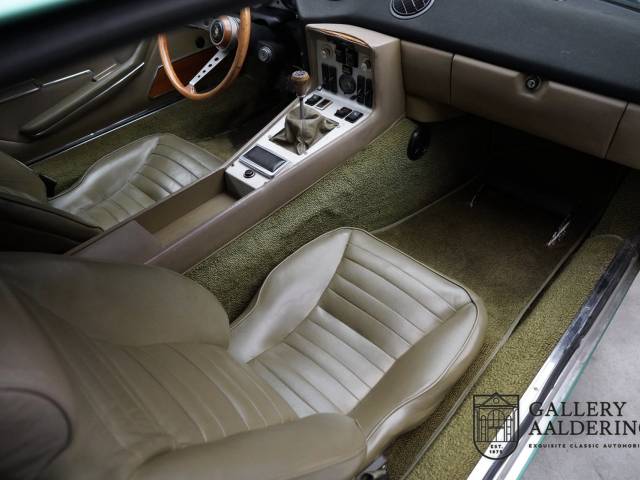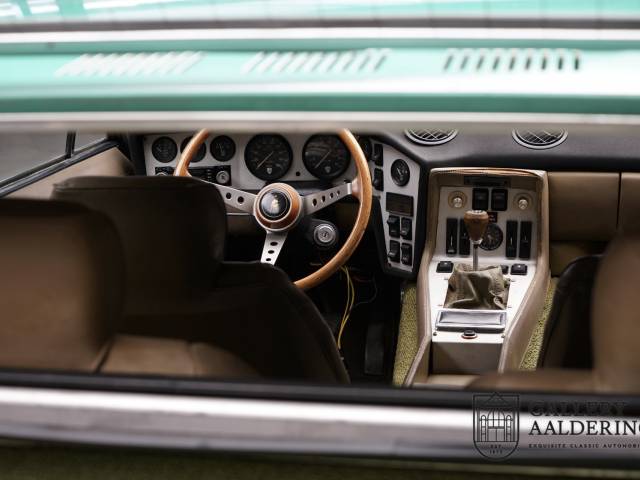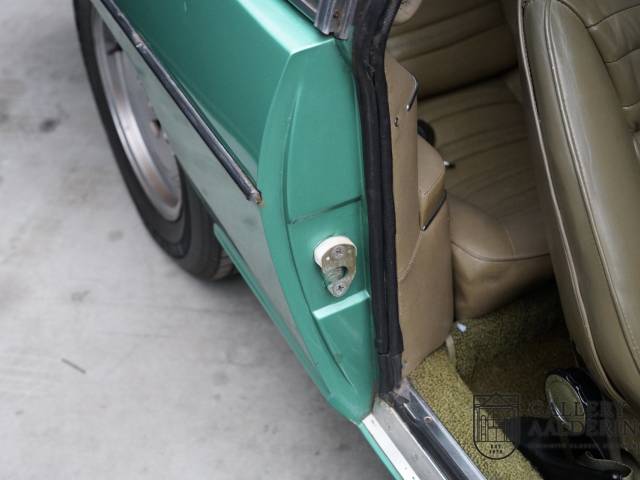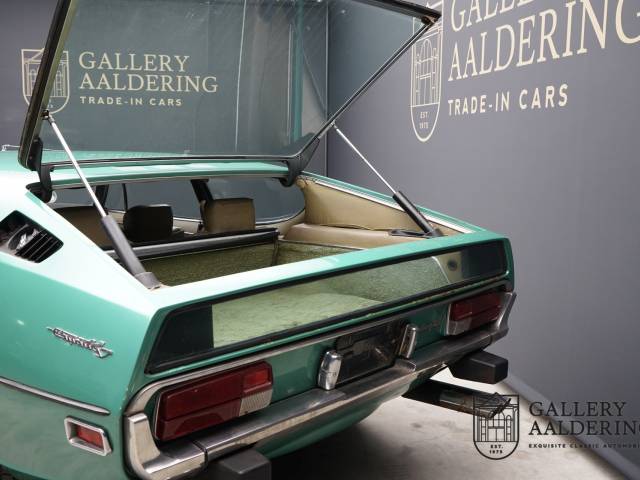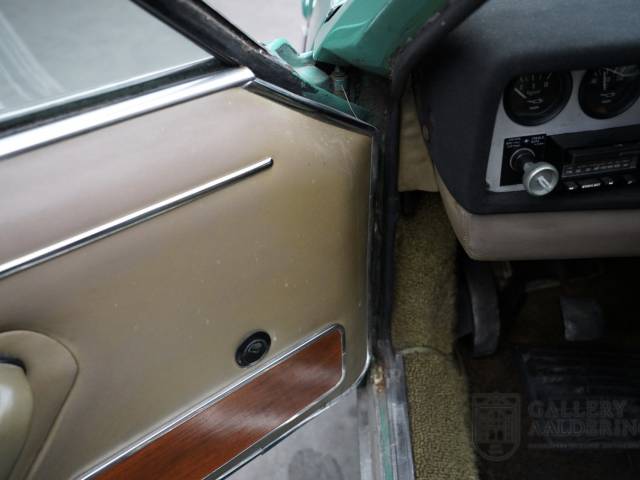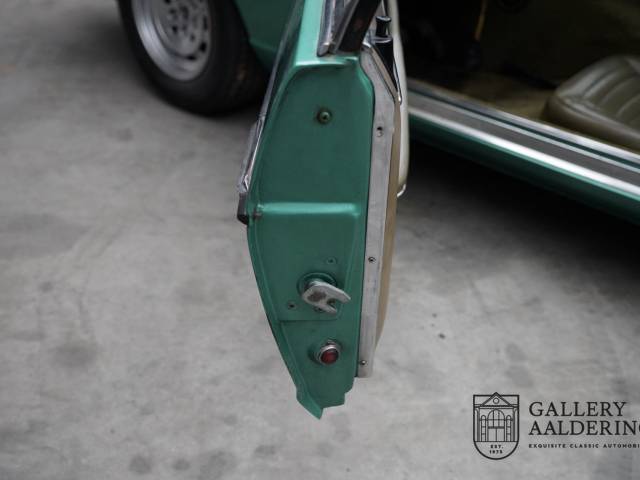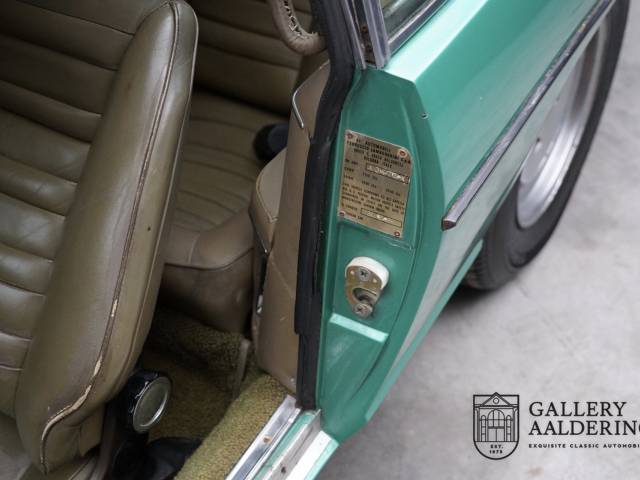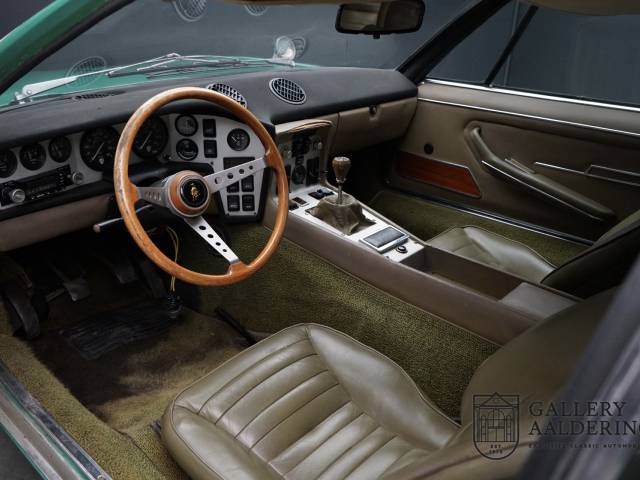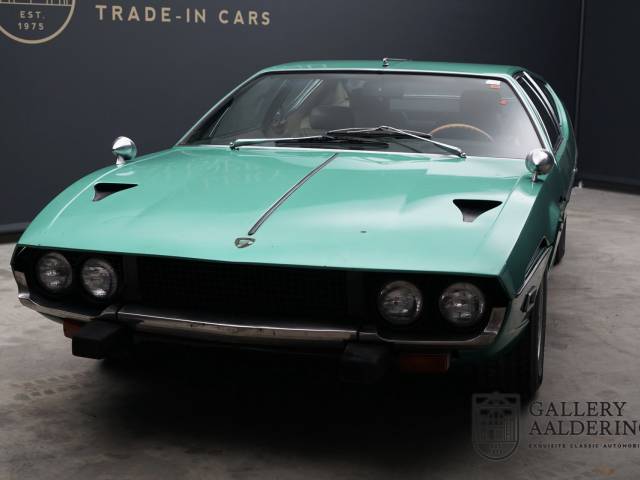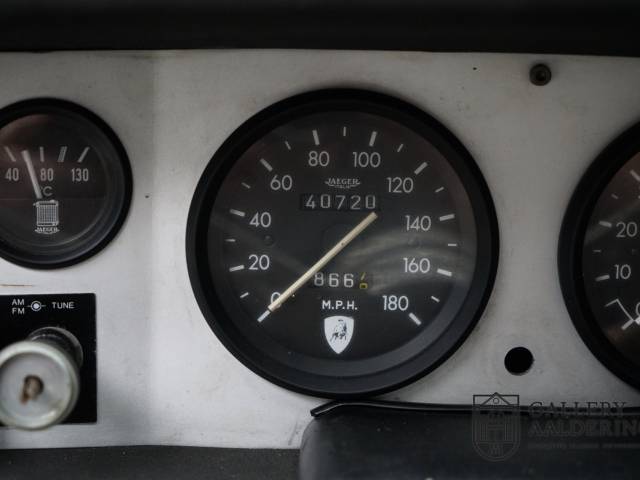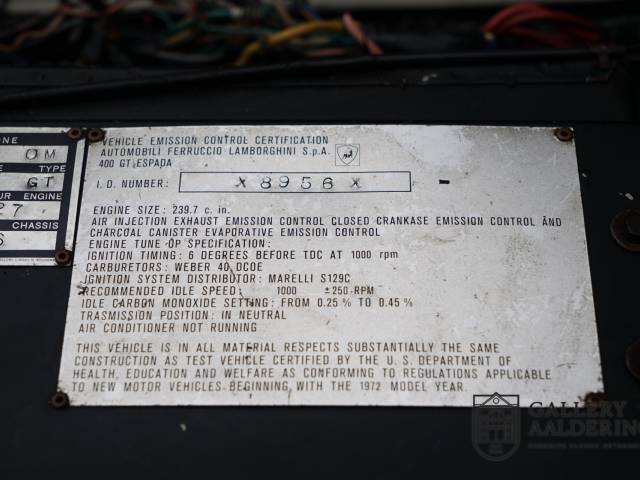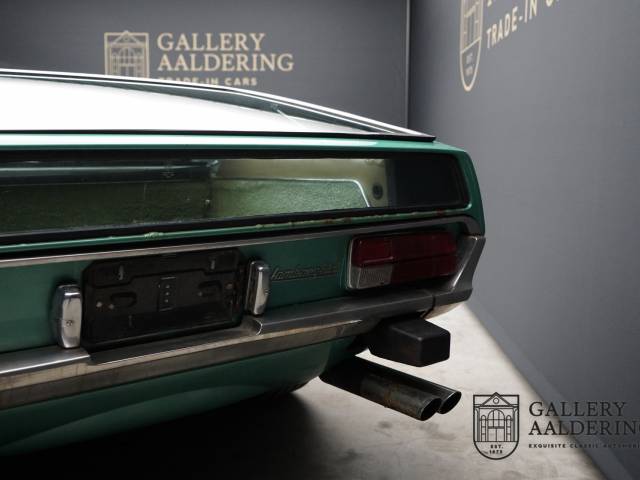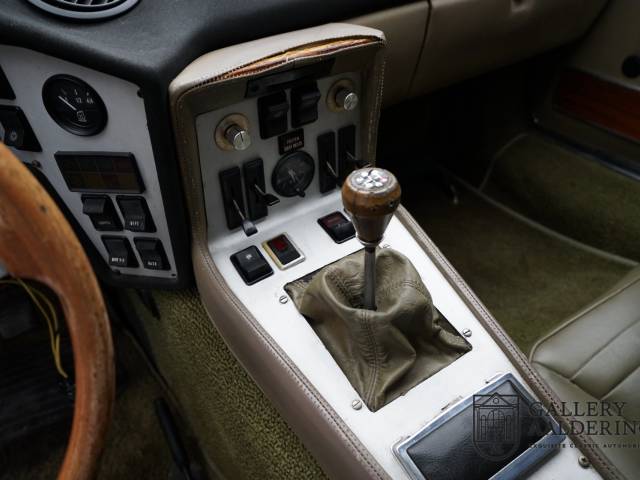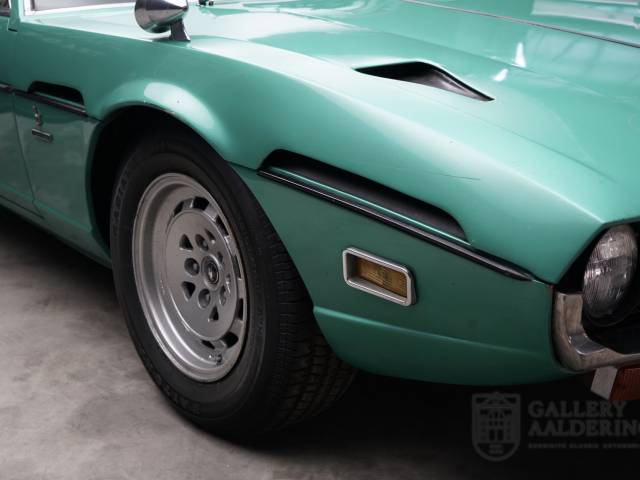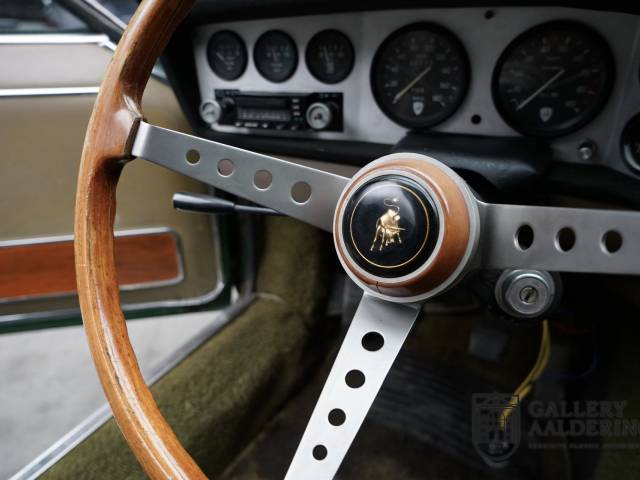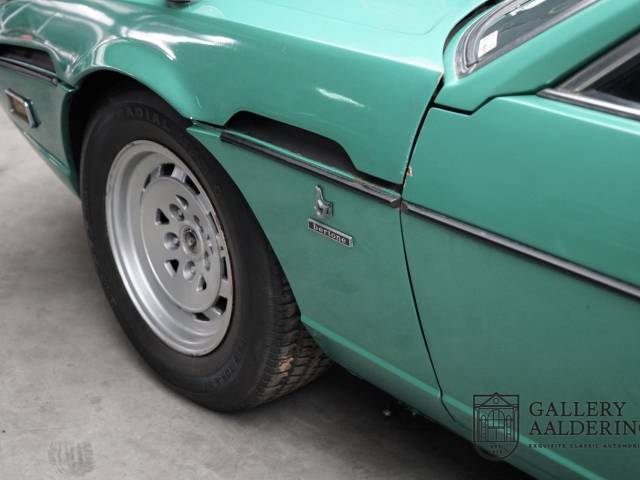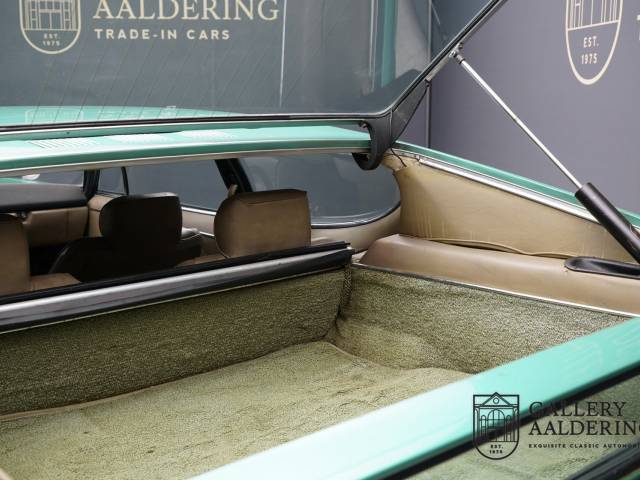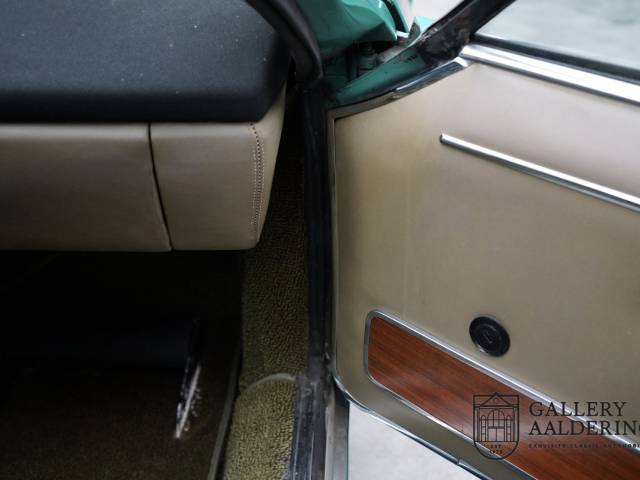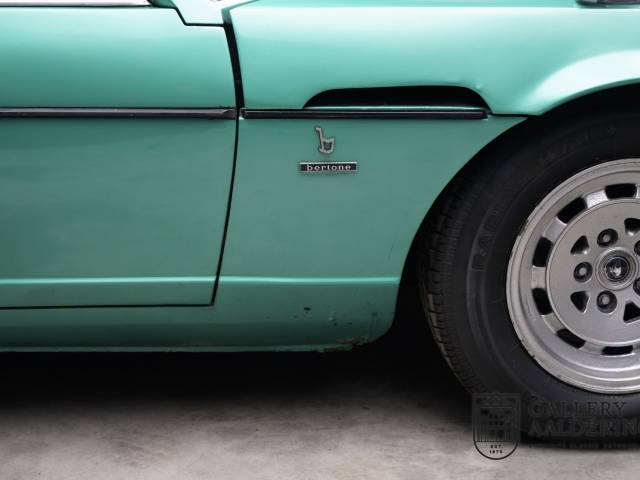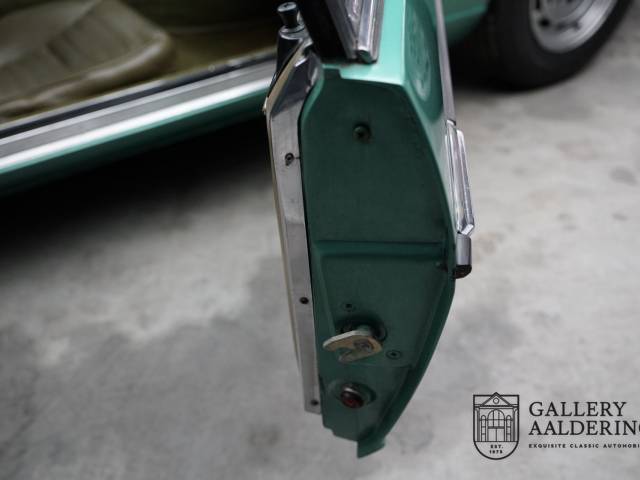 Lamborghini Espada series 3 matching numbers and colours
Dealer

away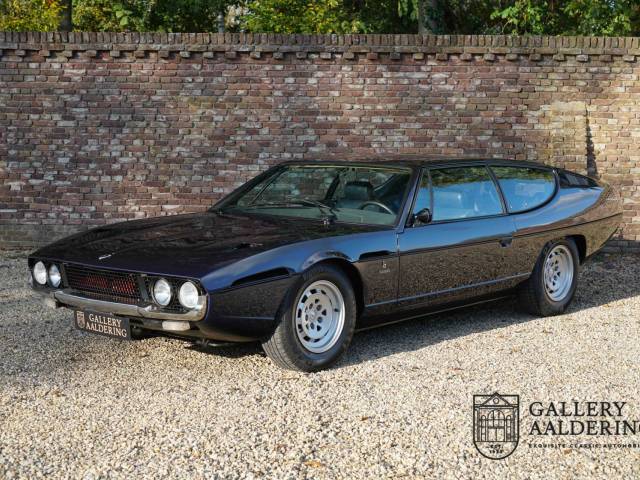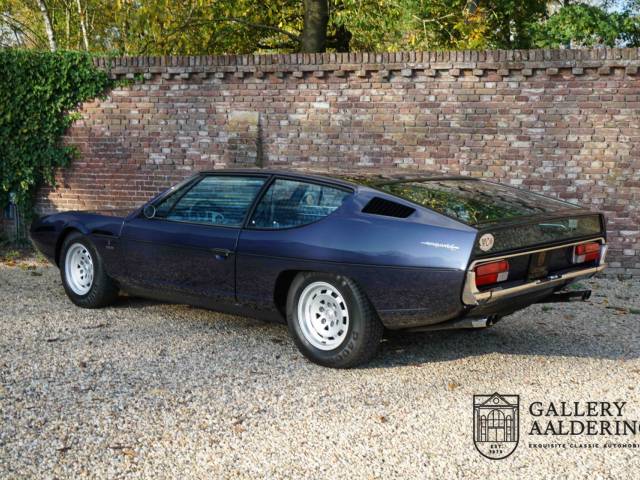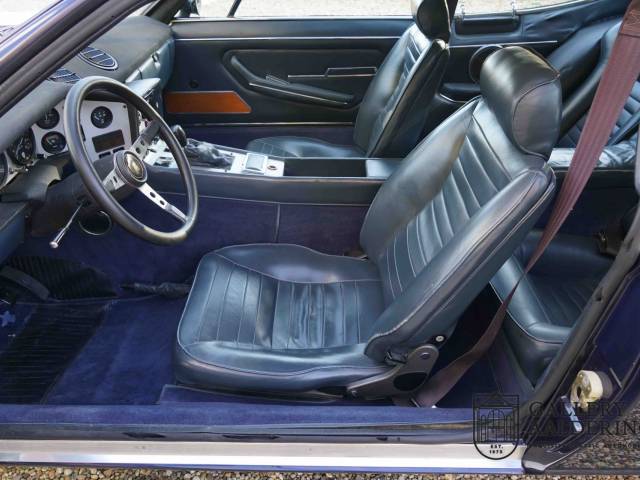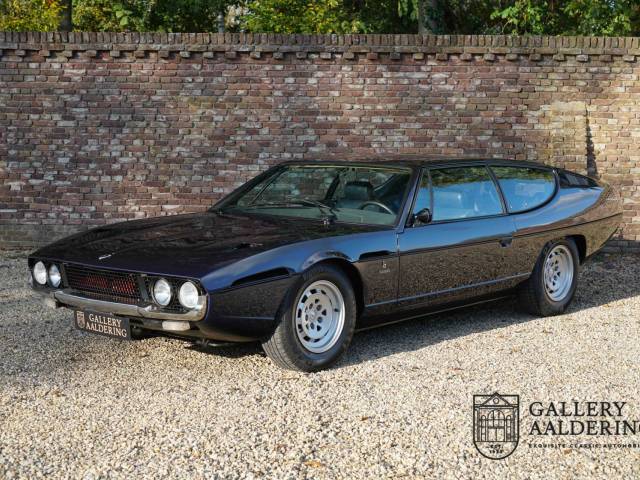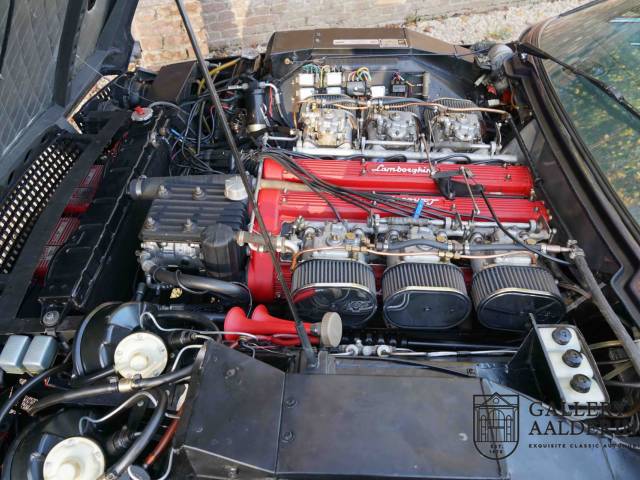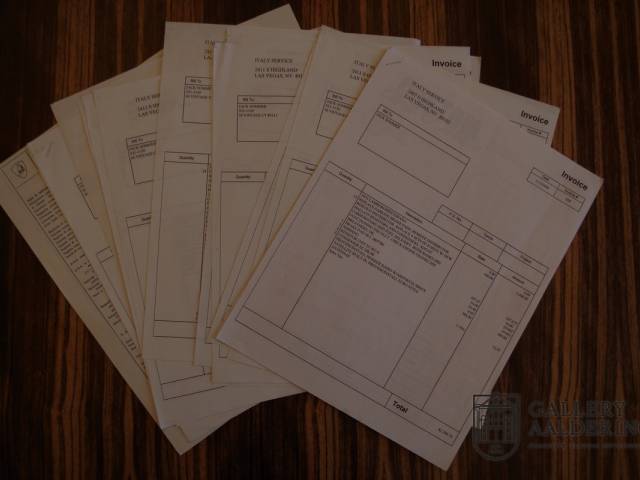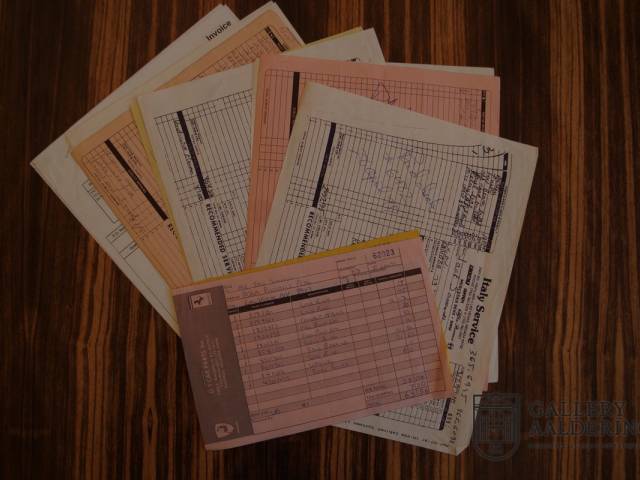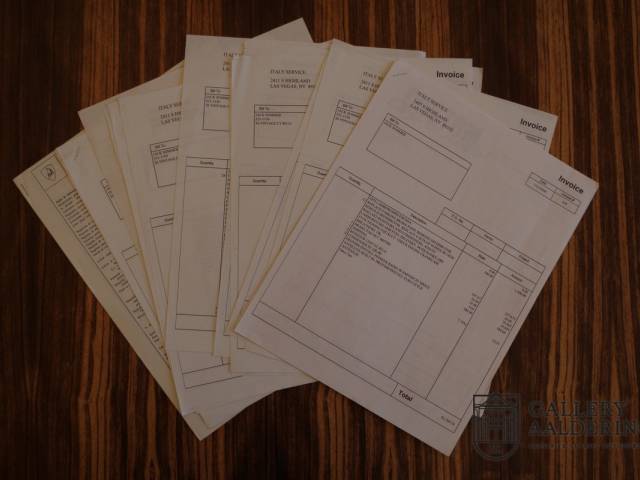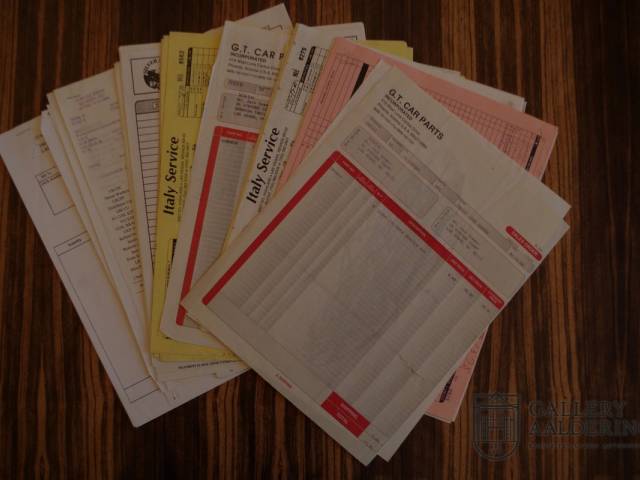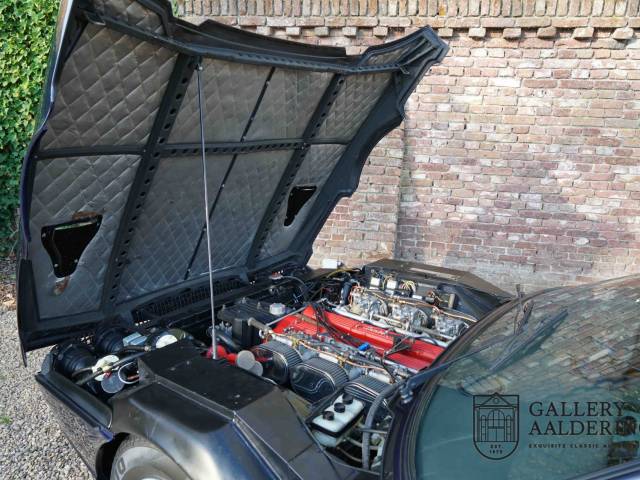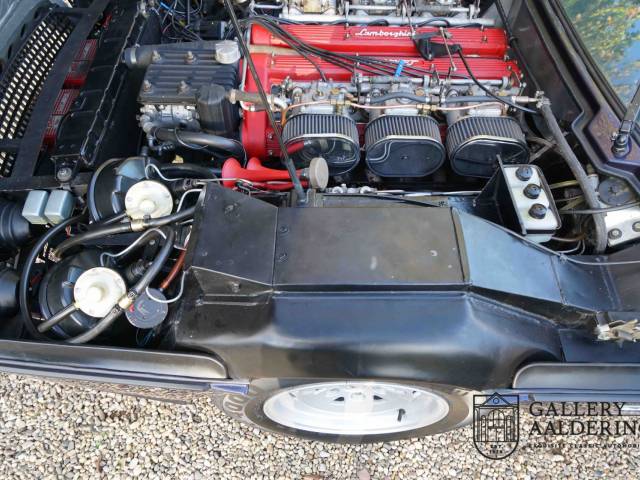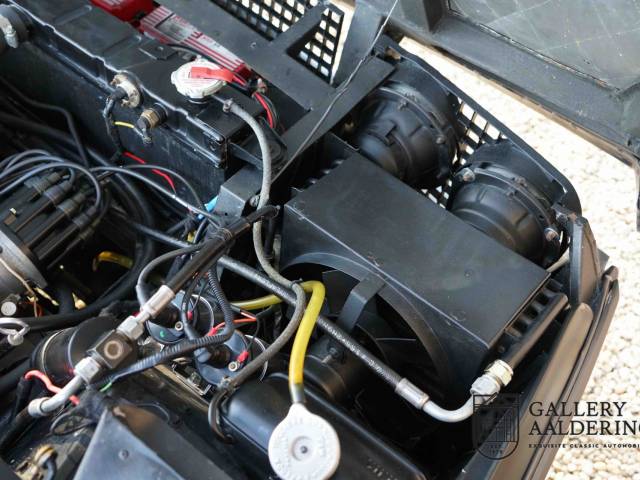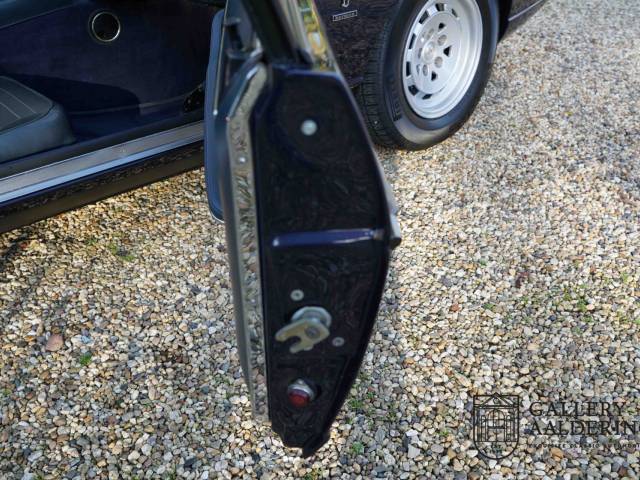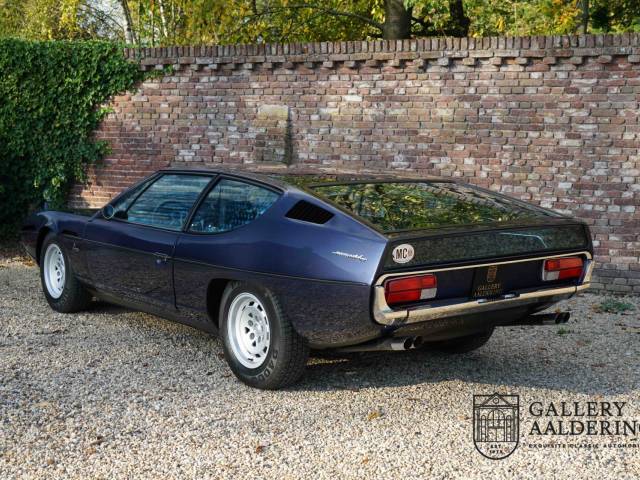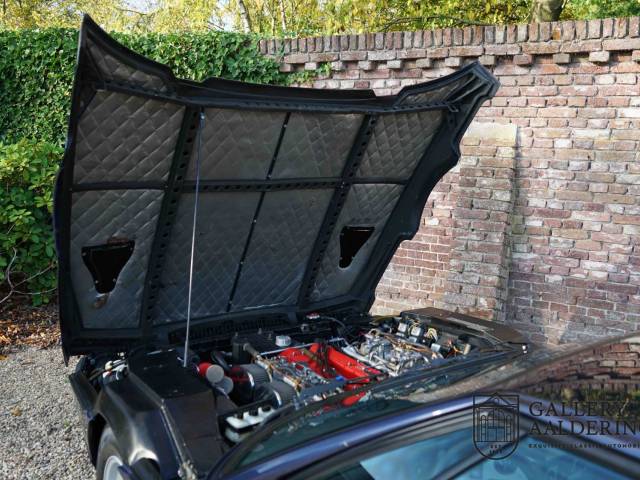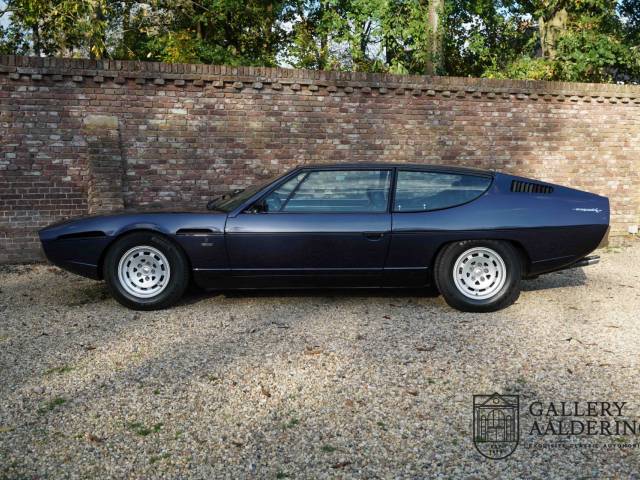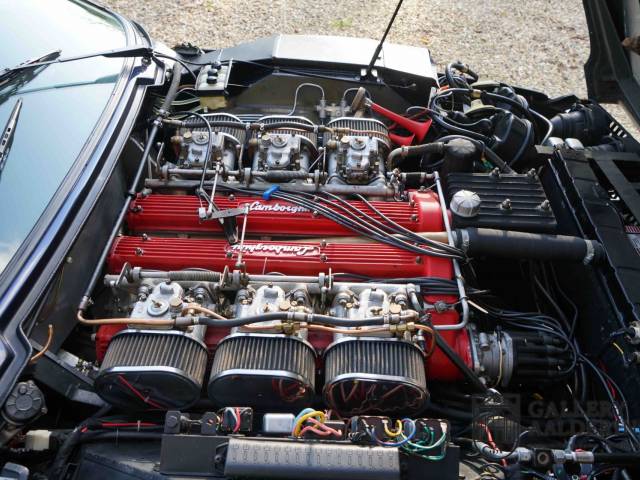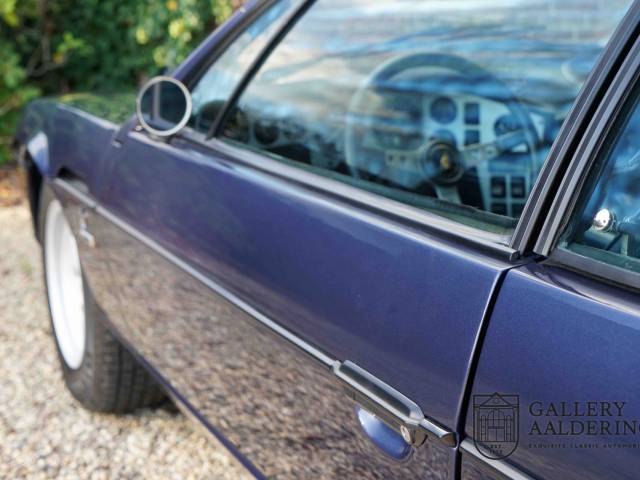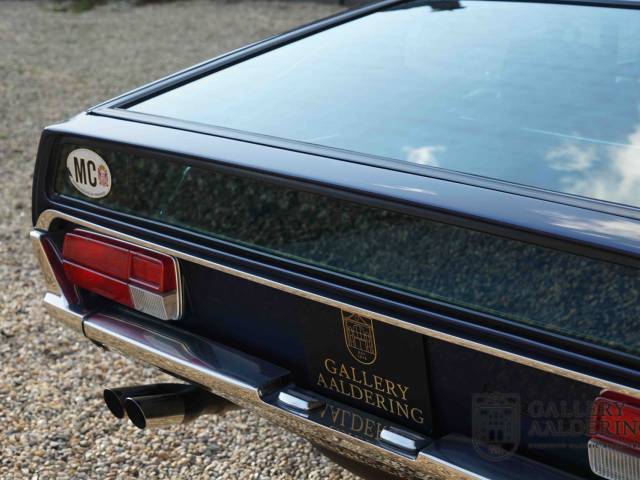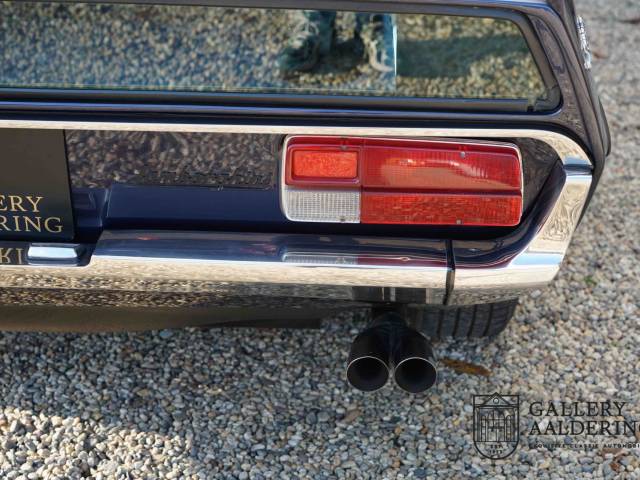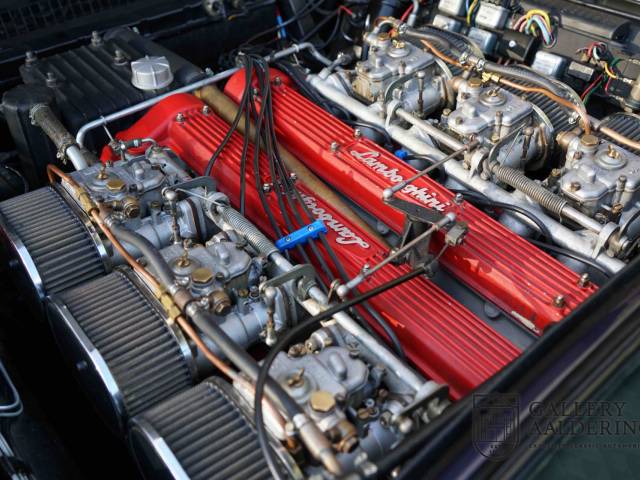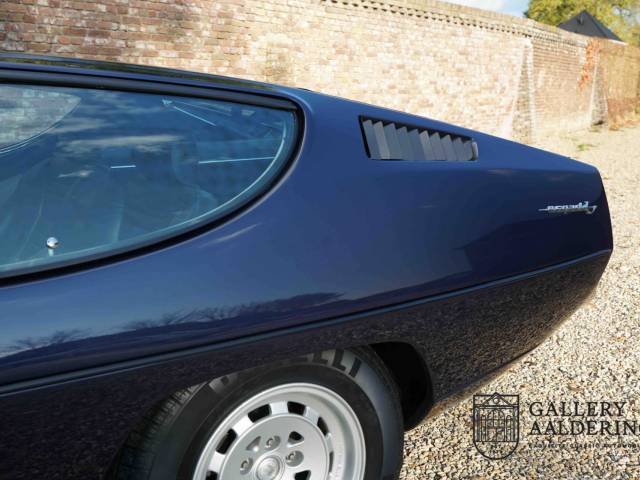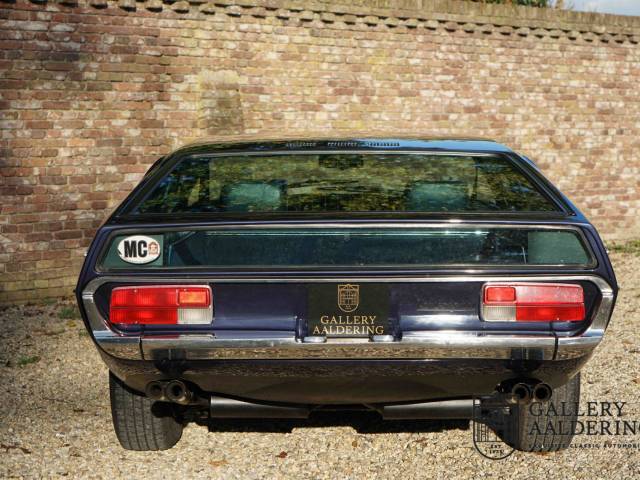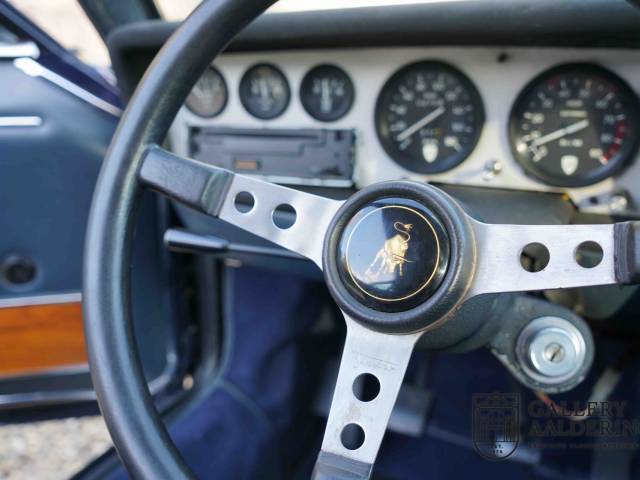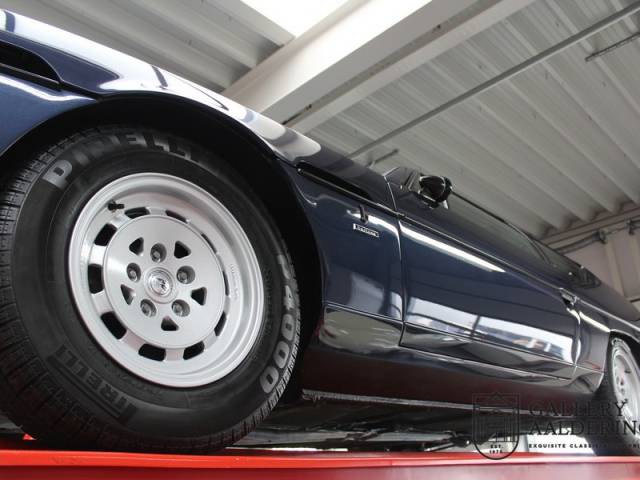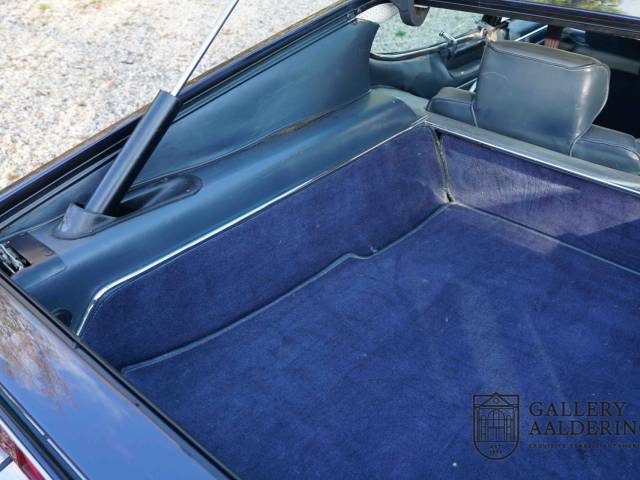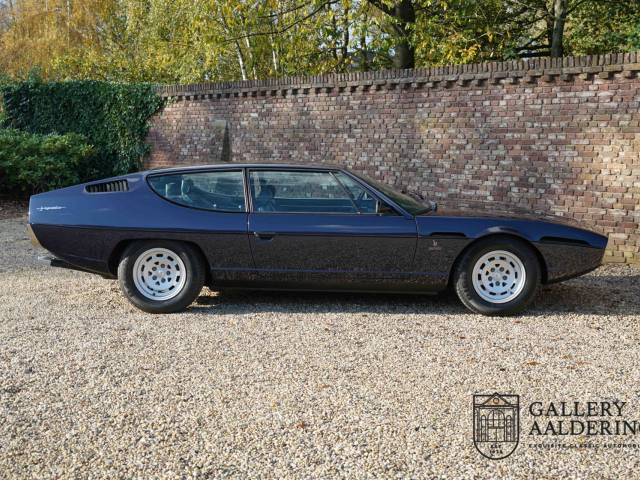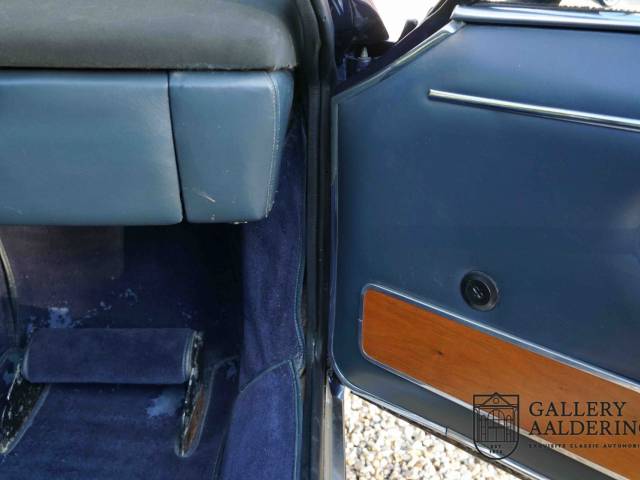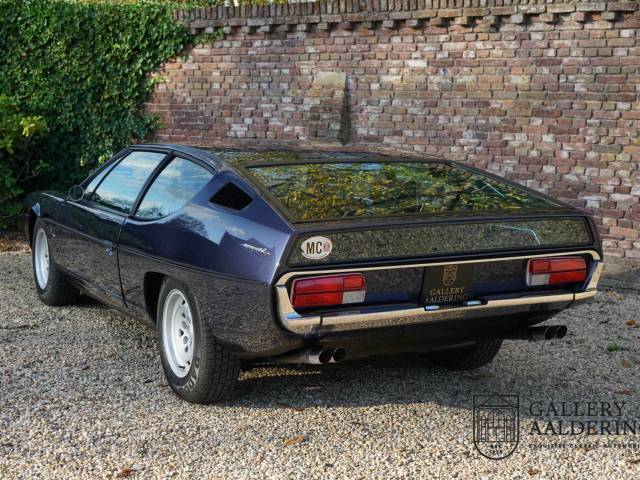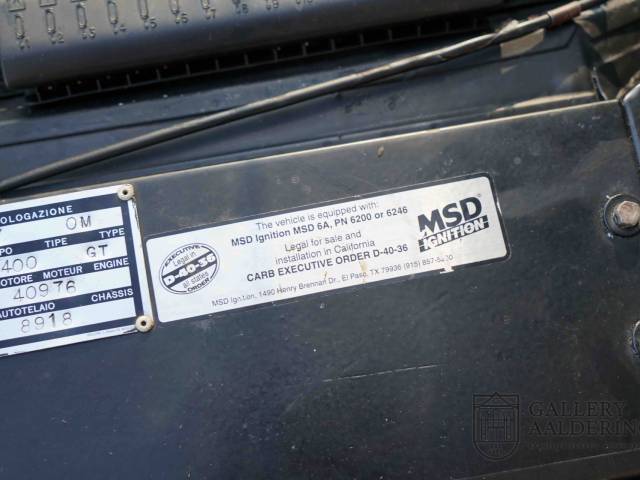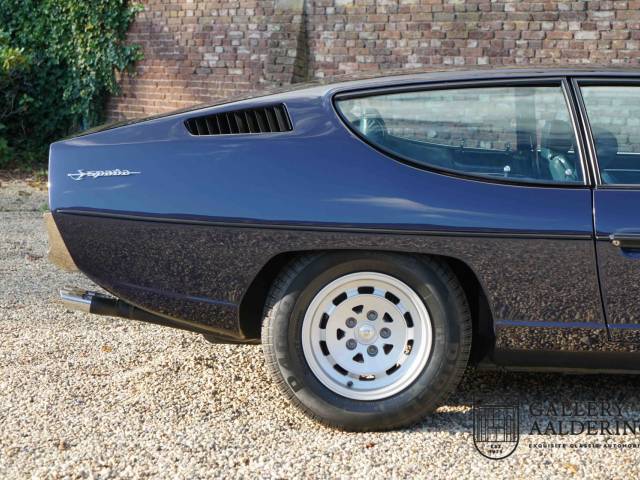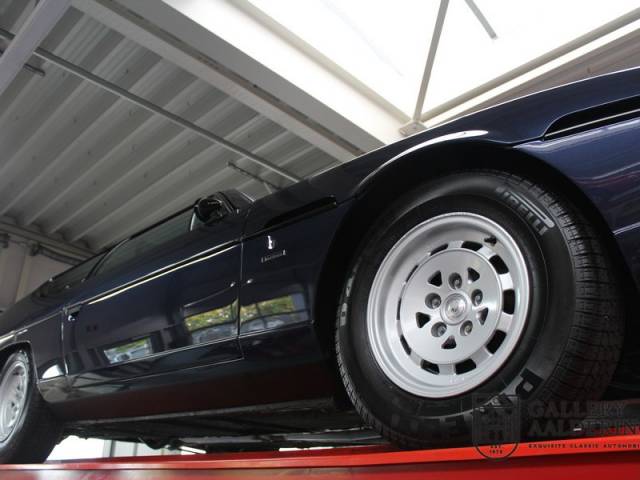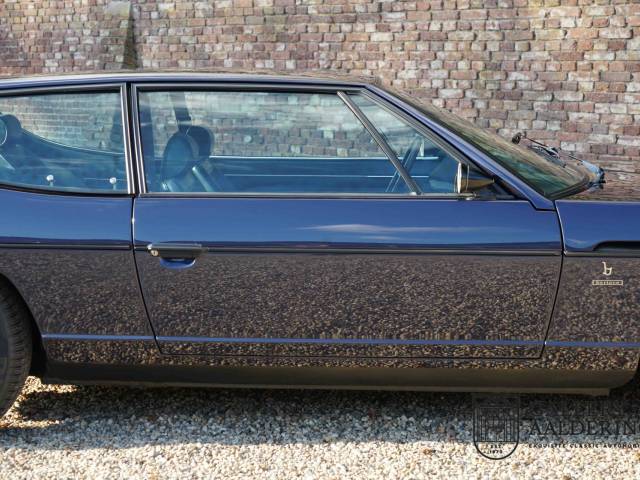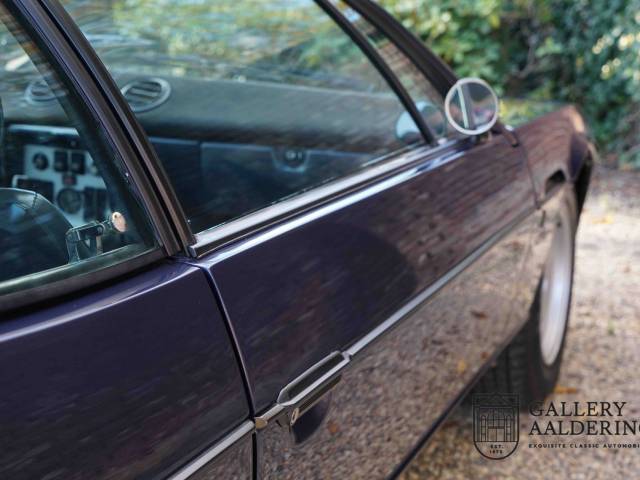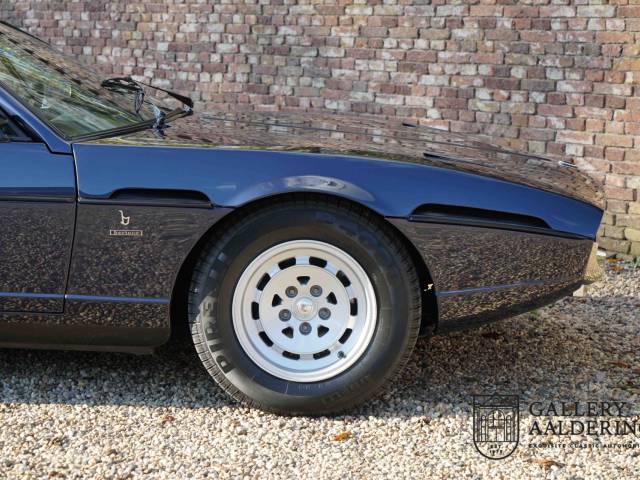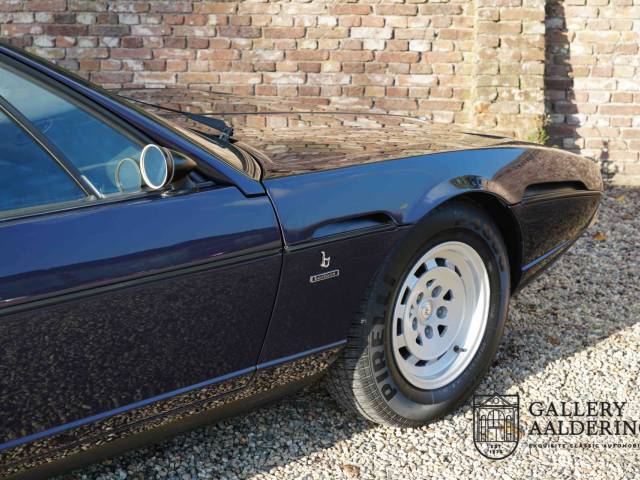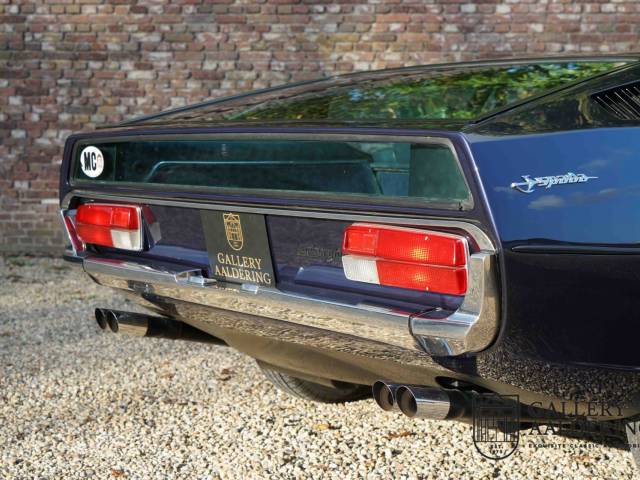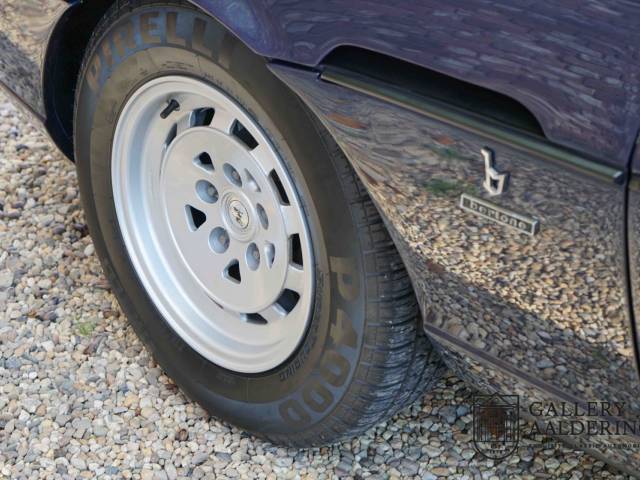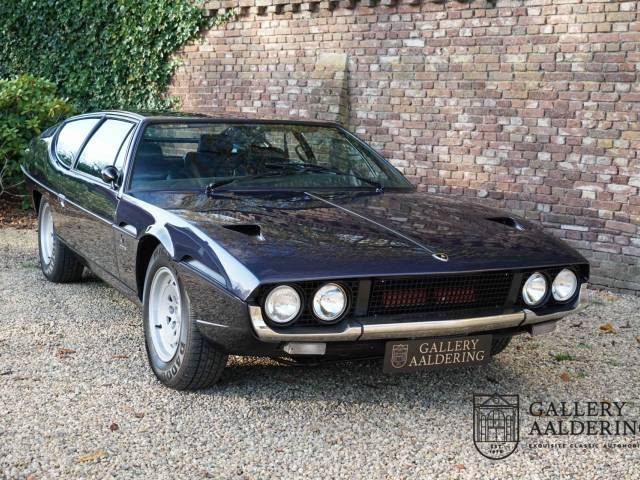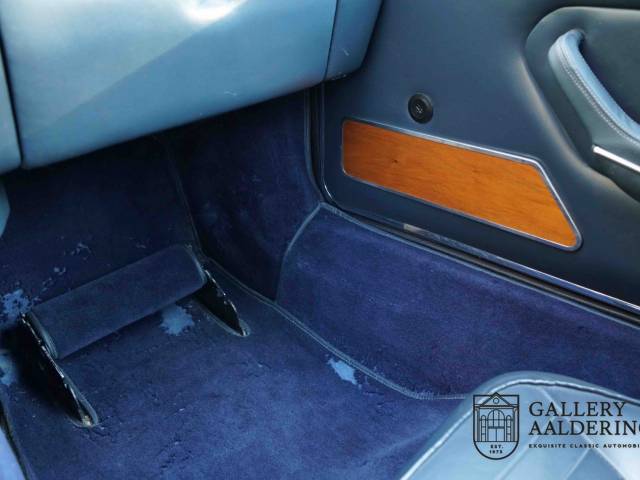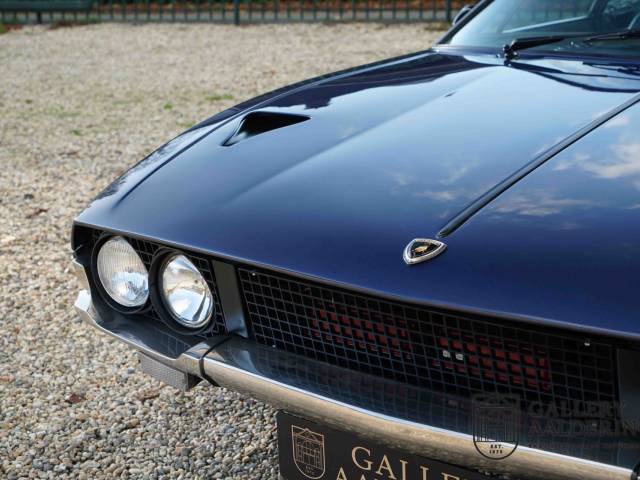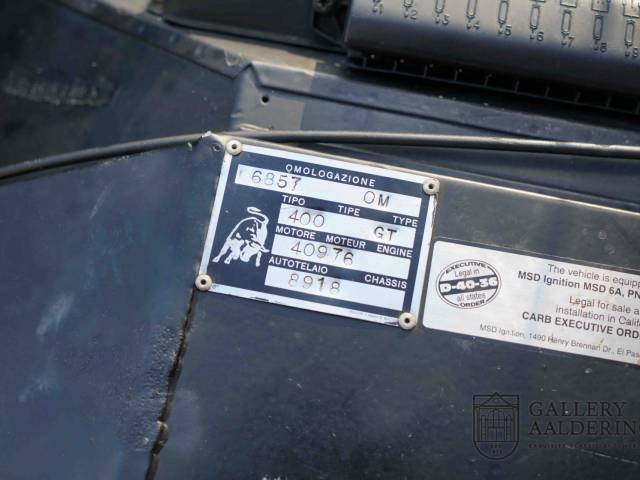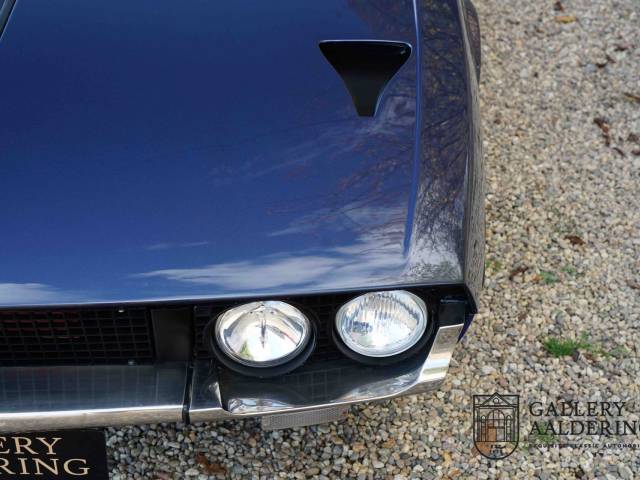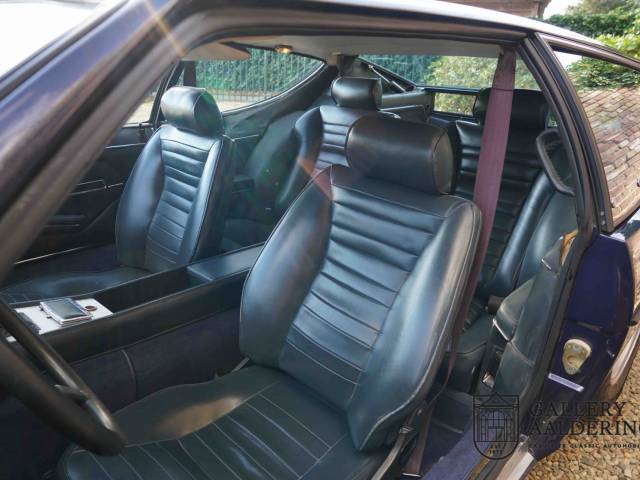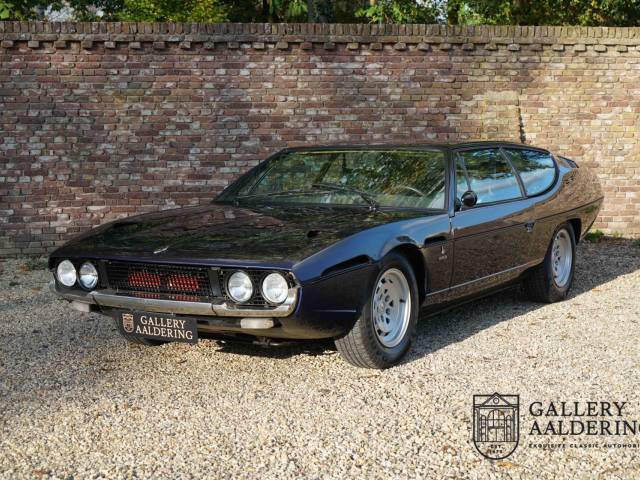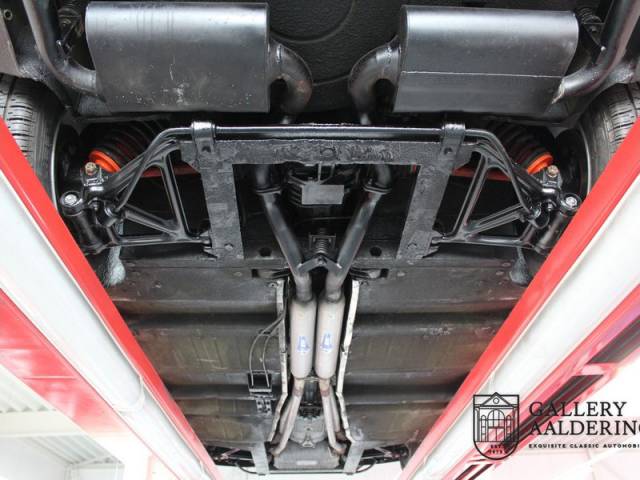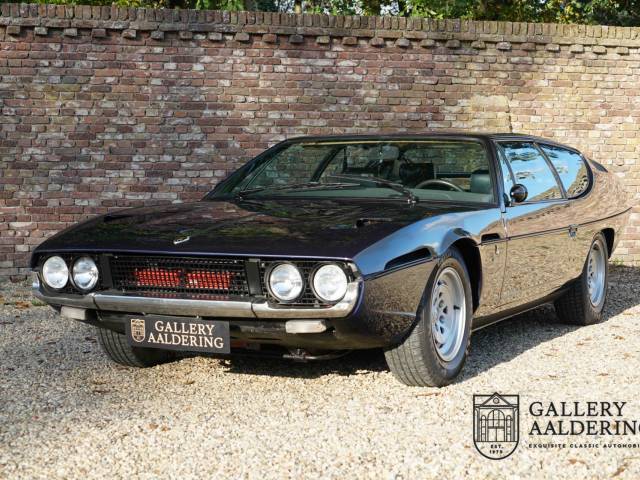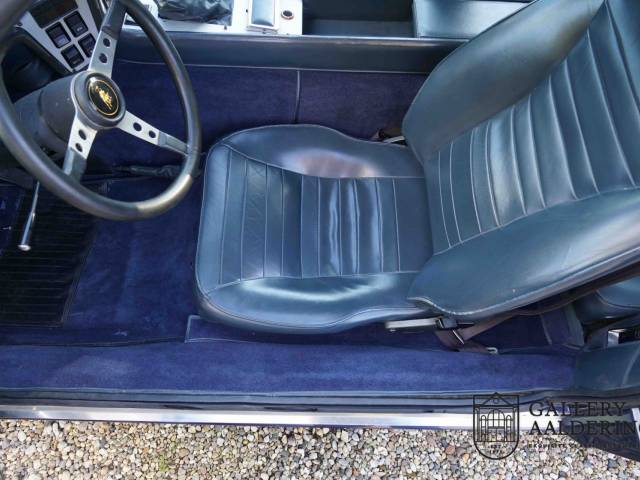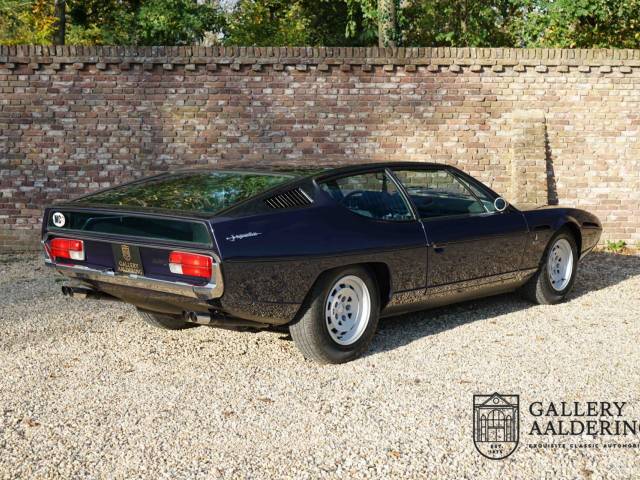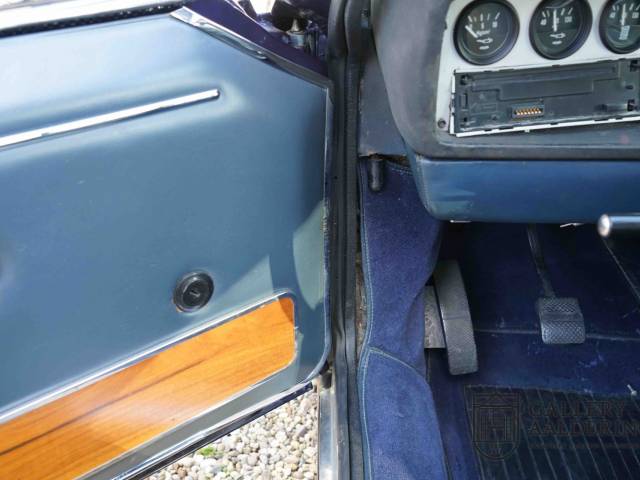 Lamborghini Espada series 3 with AC, SPECIAL PRICE!
Dealer

away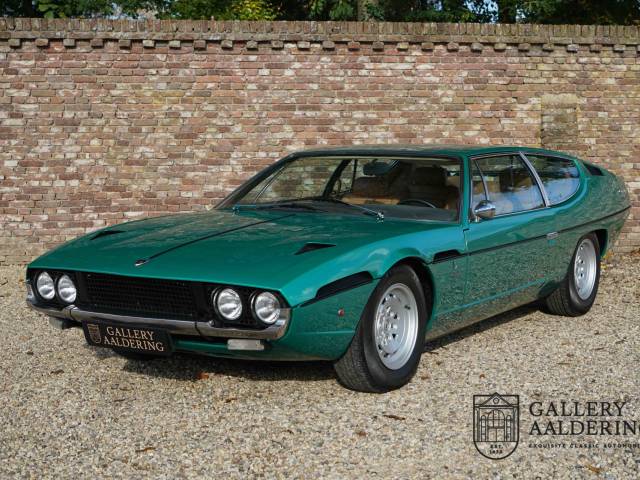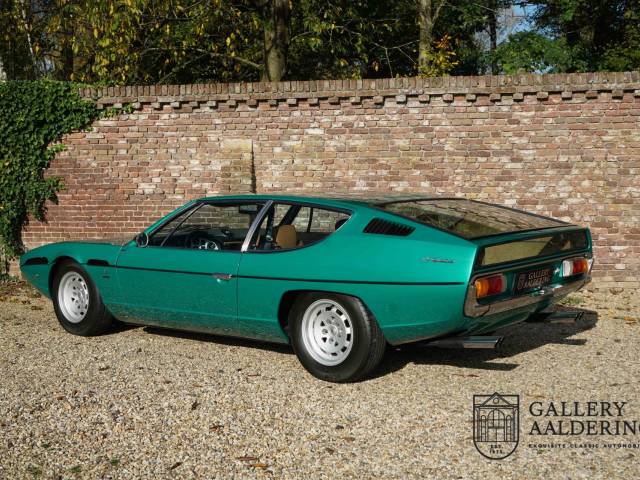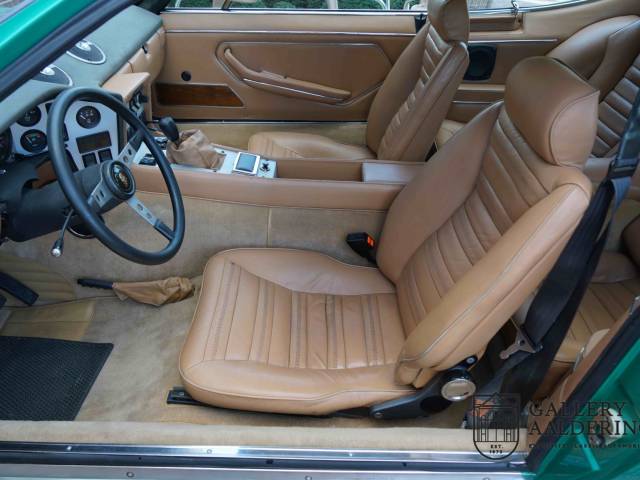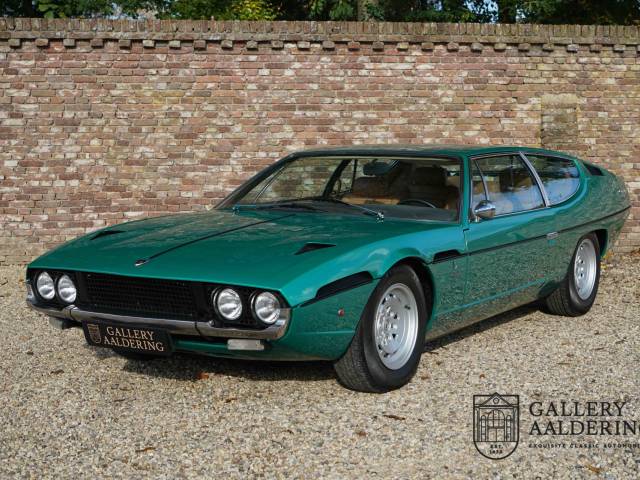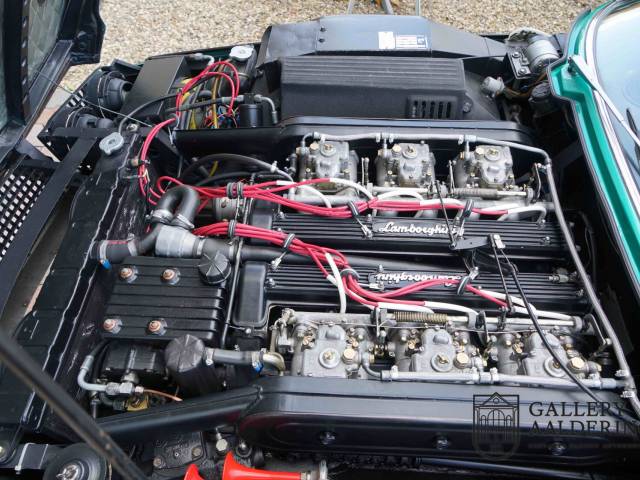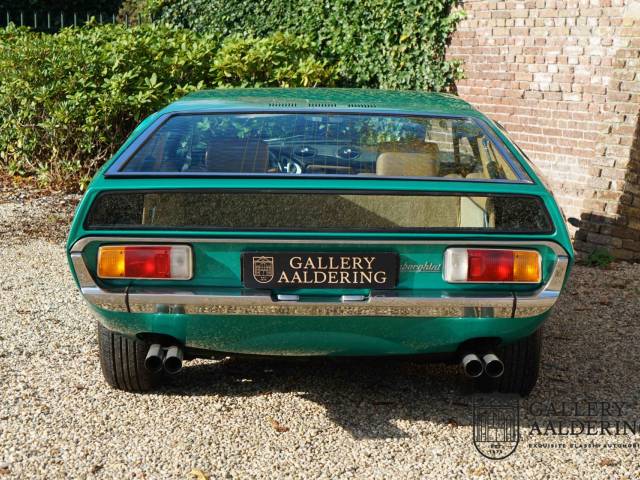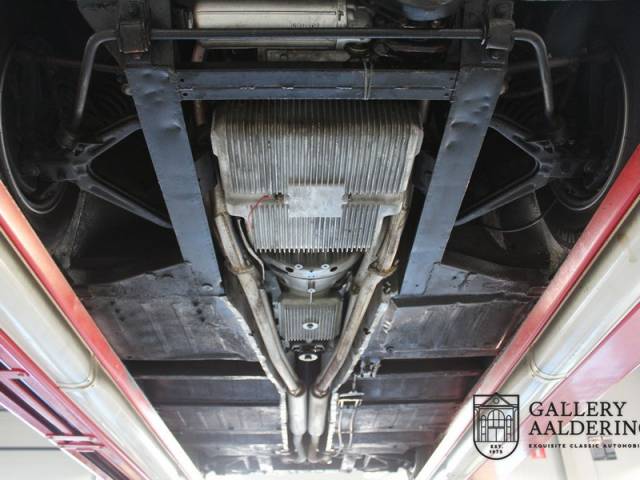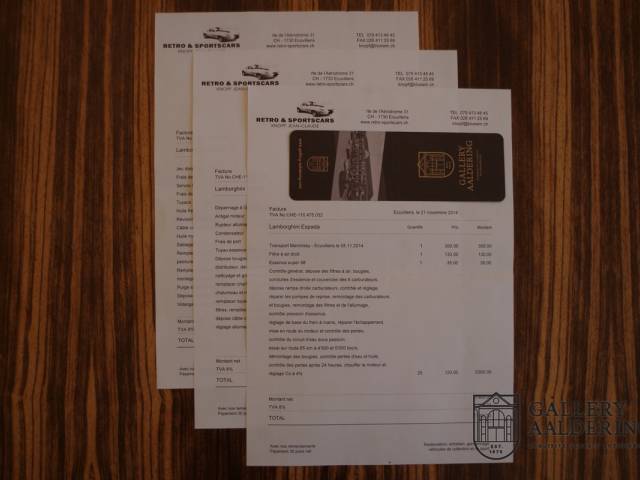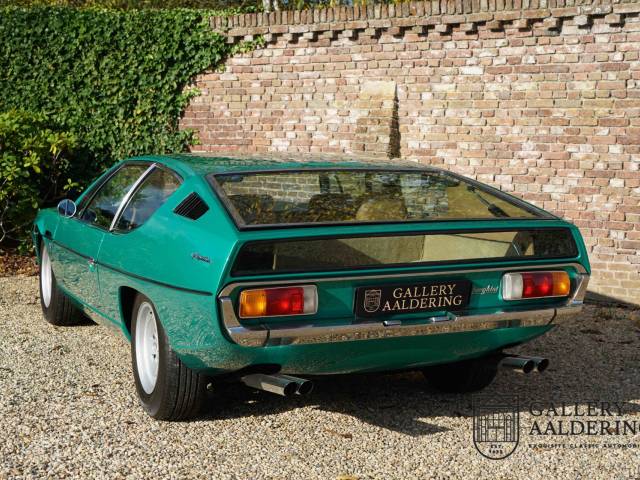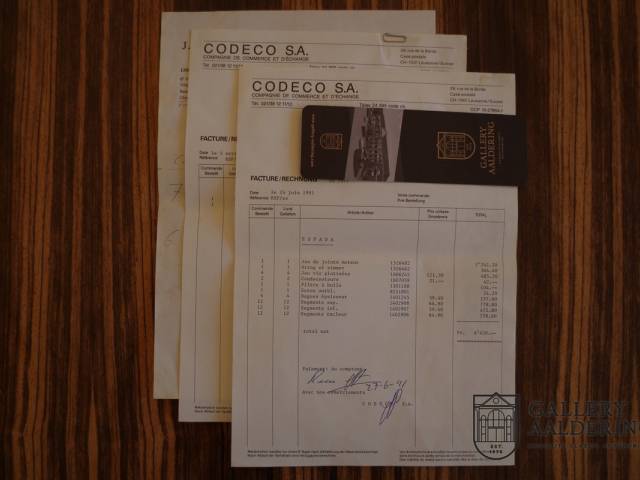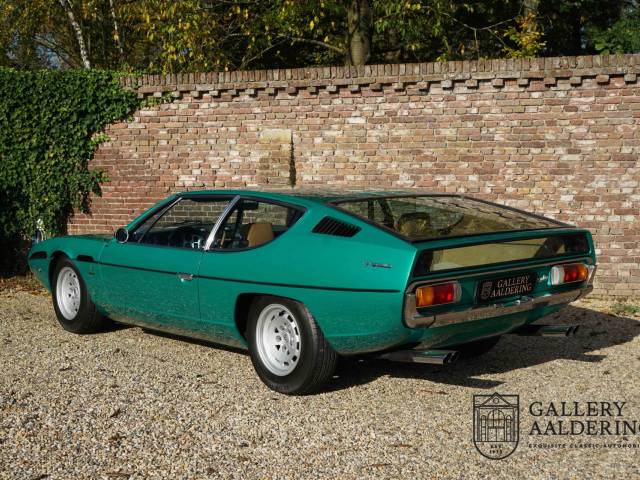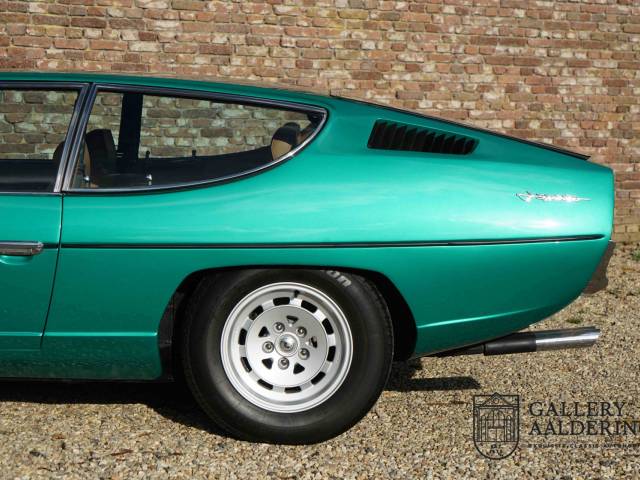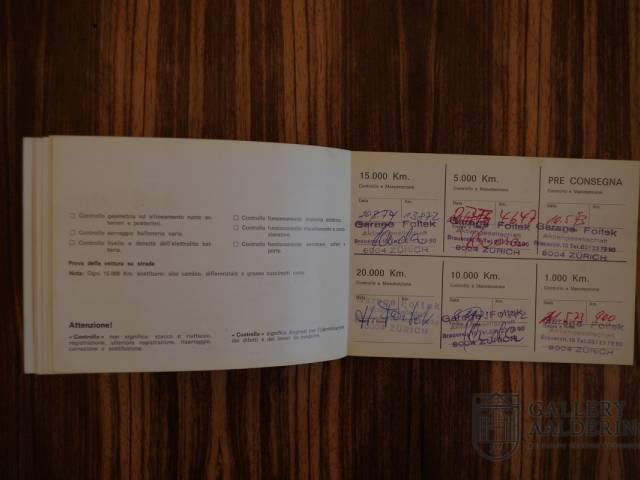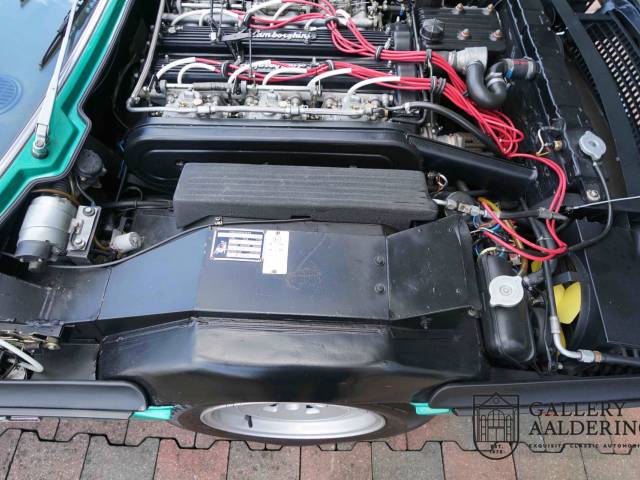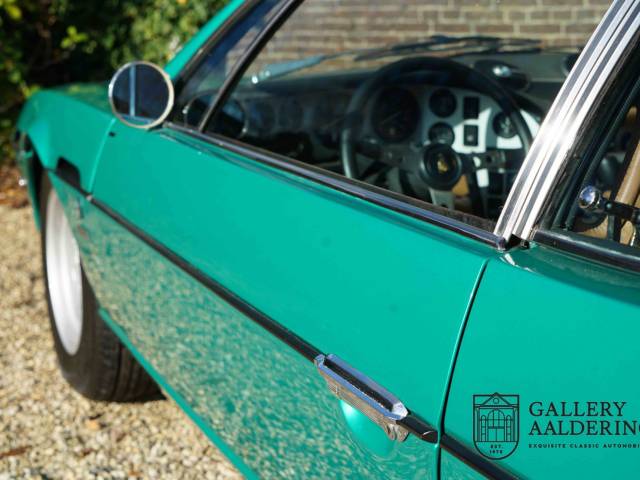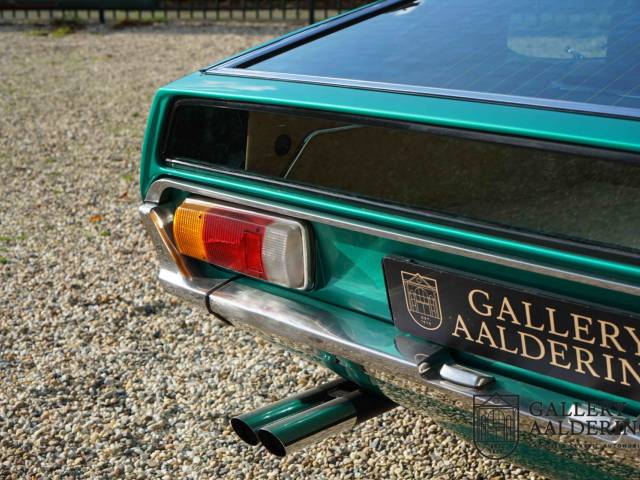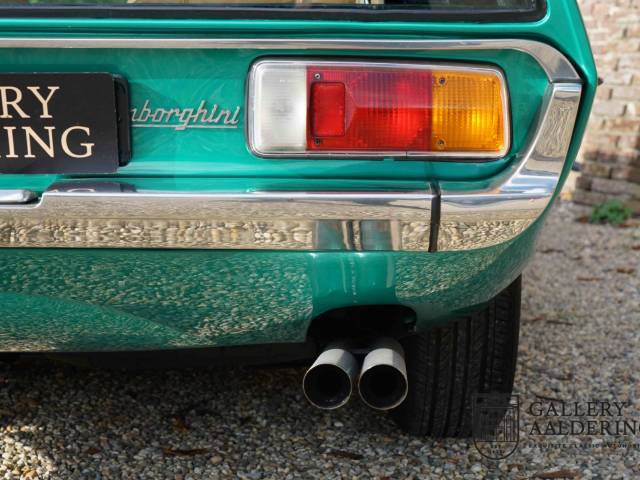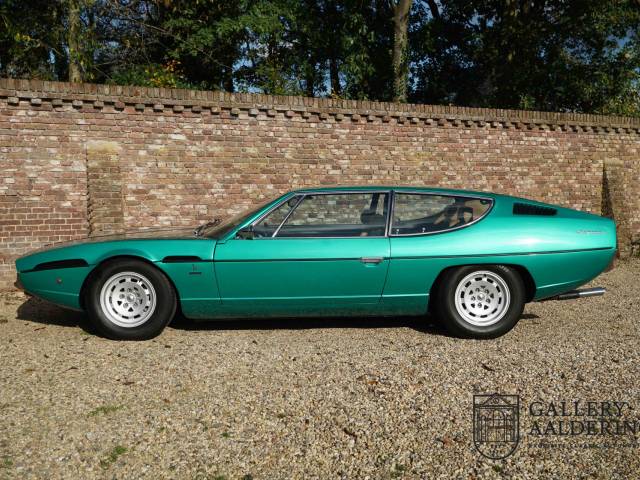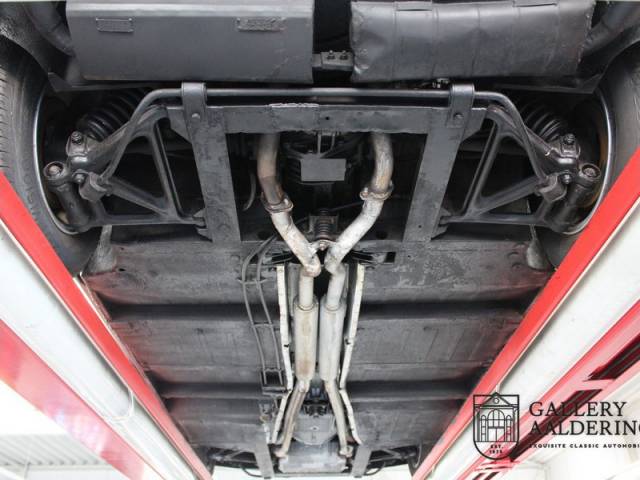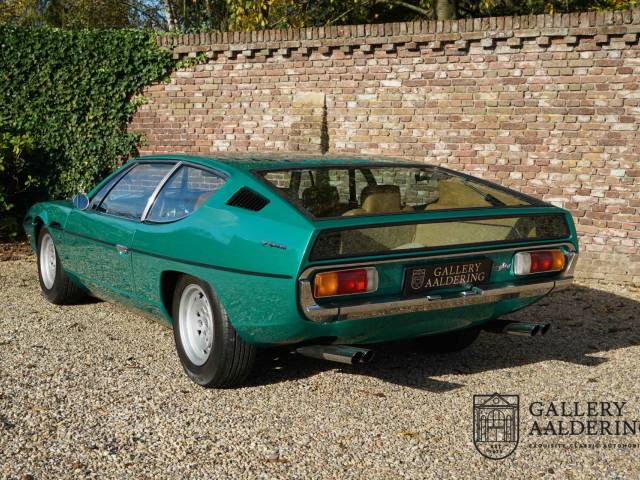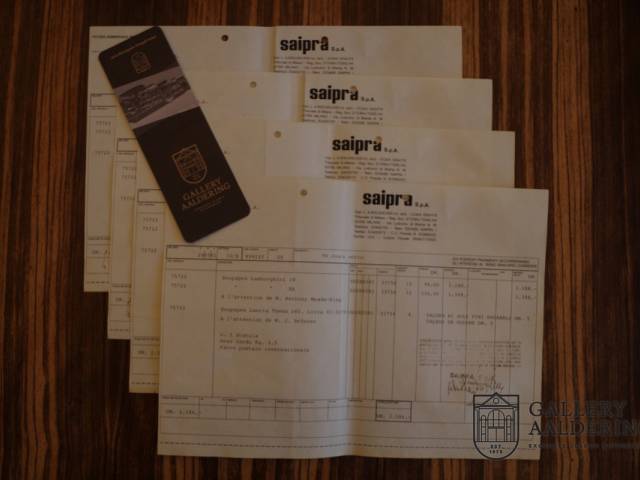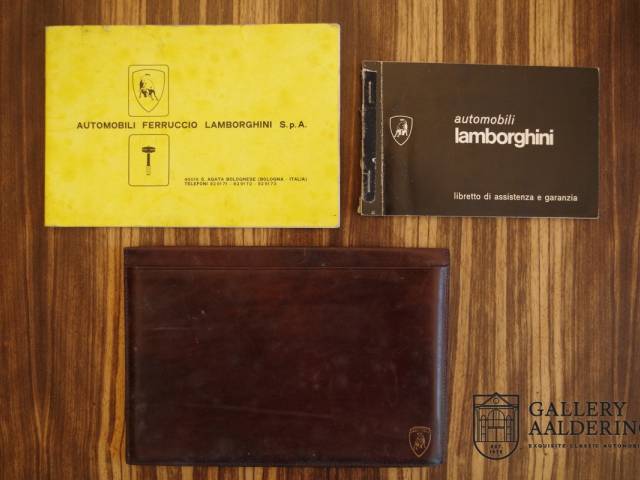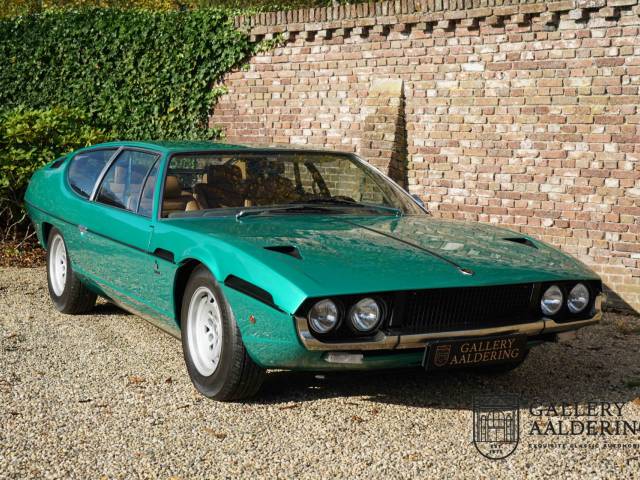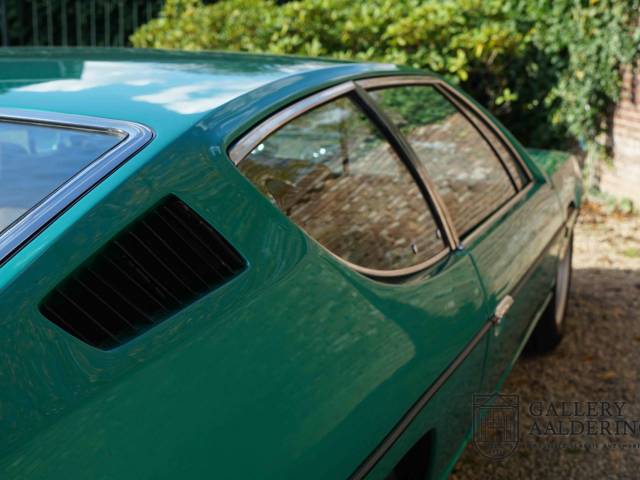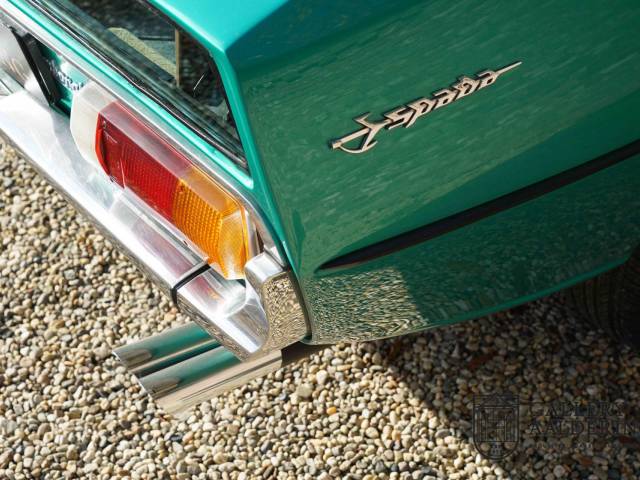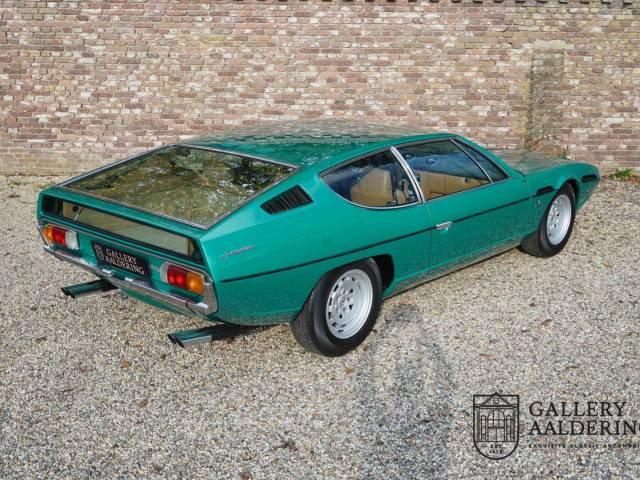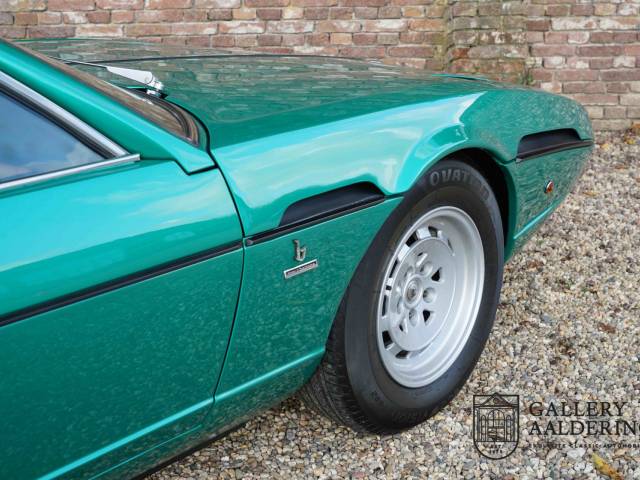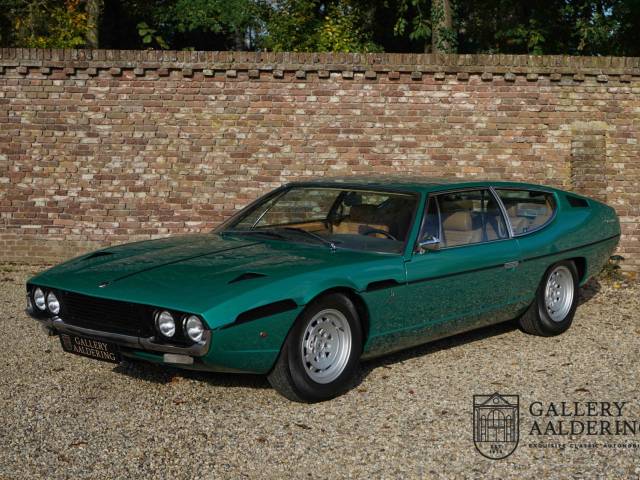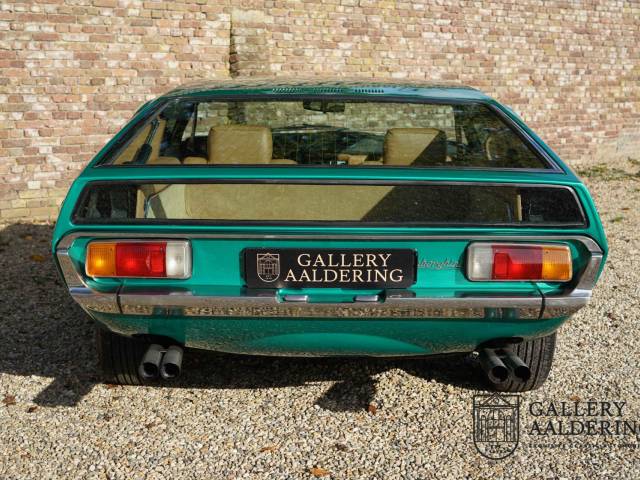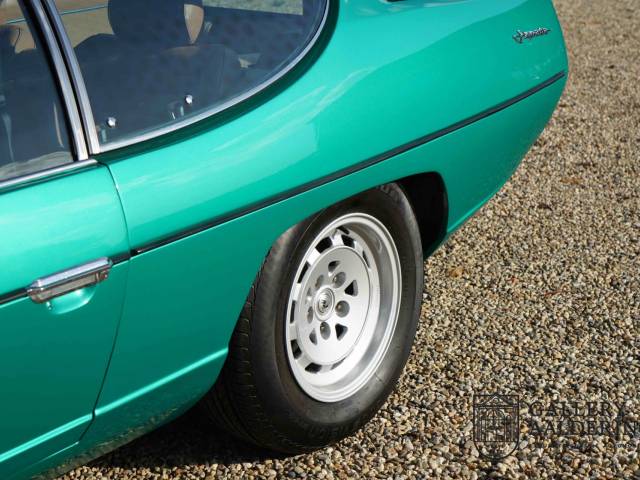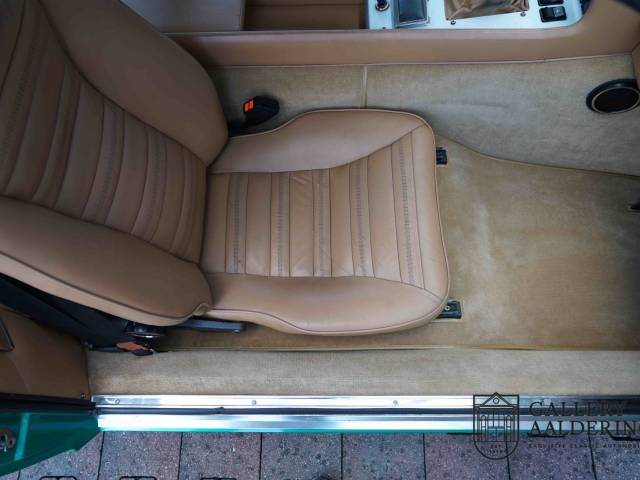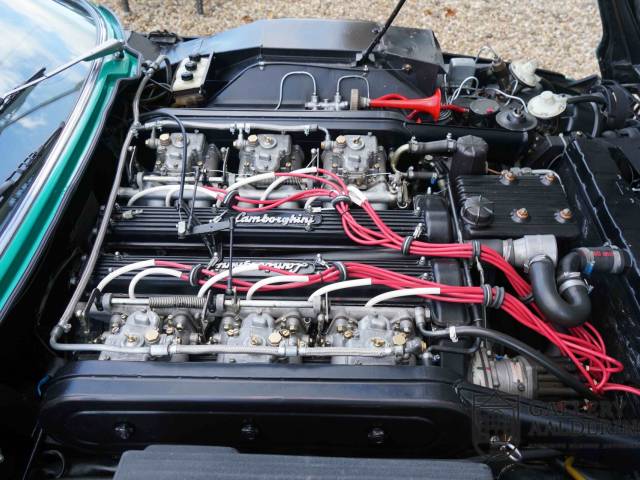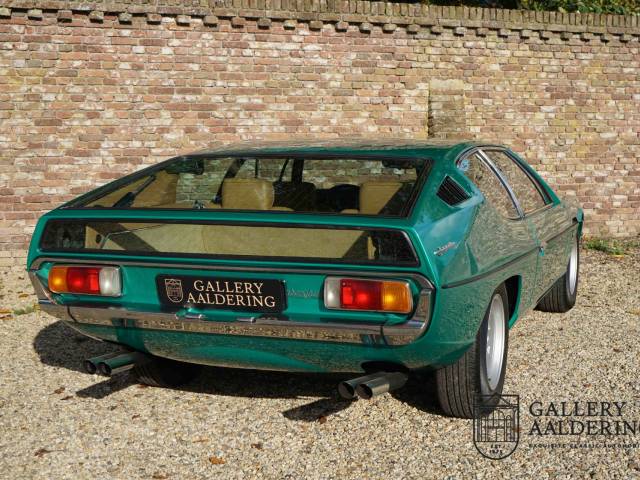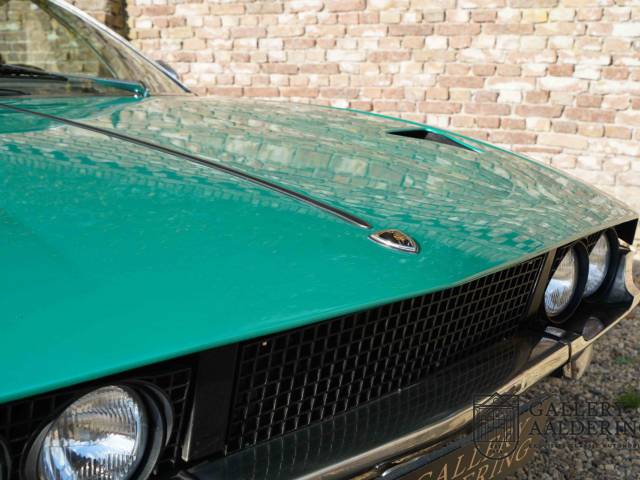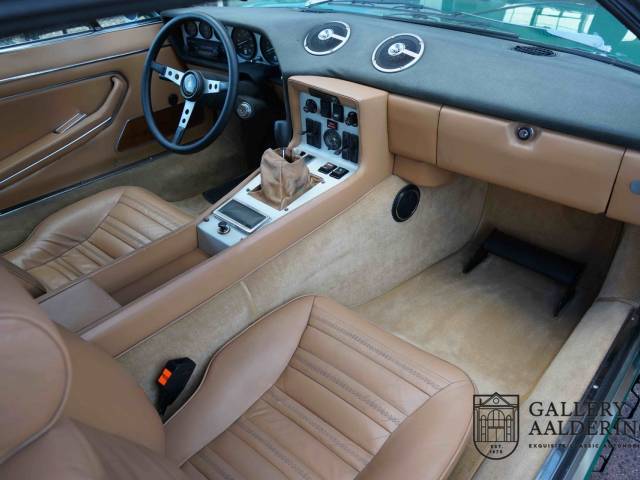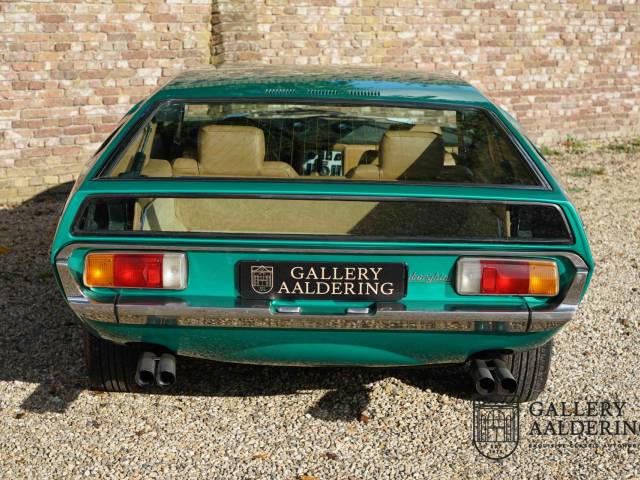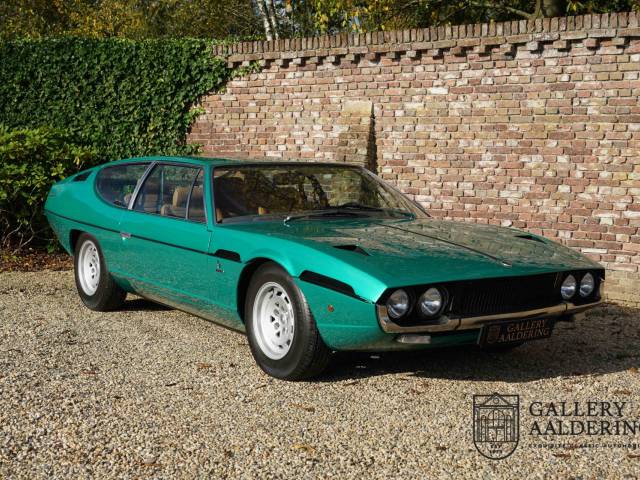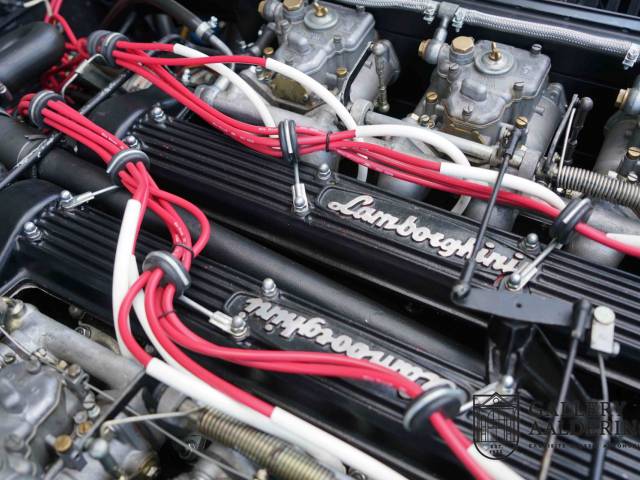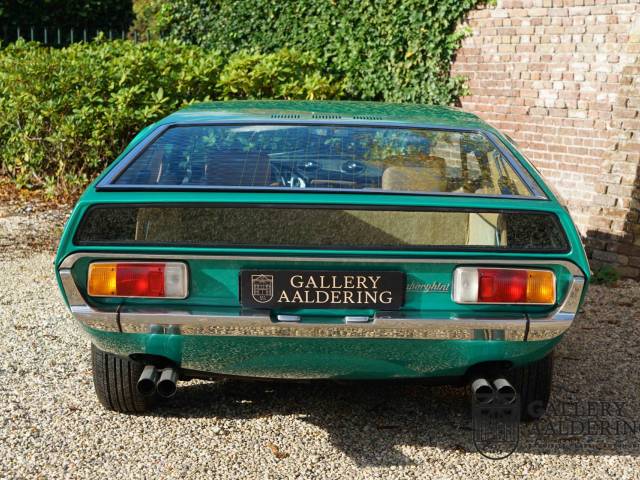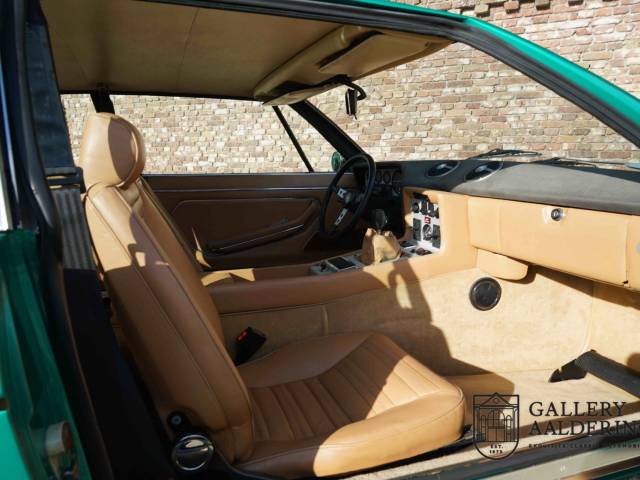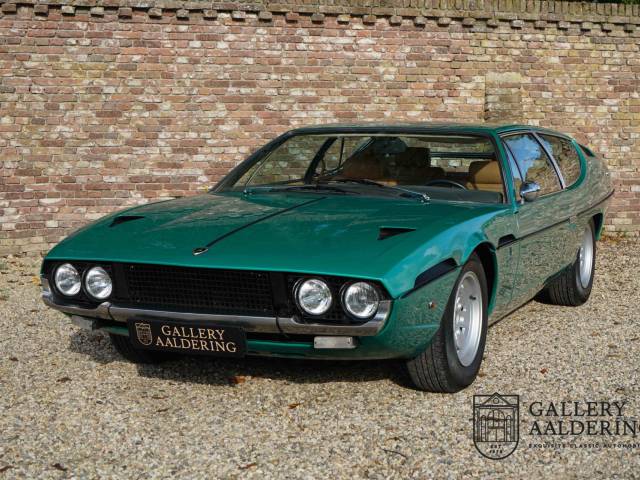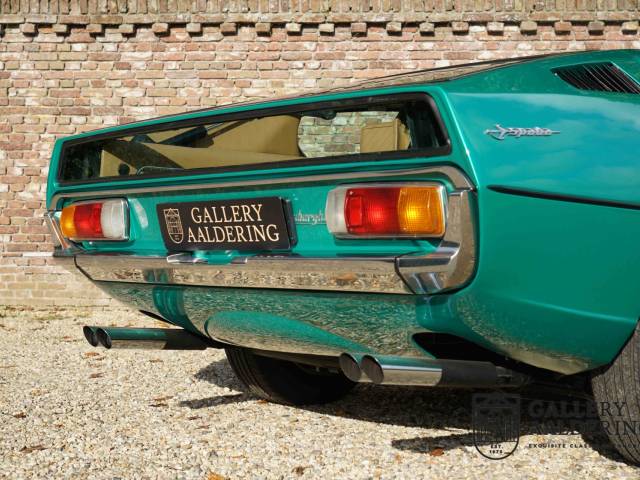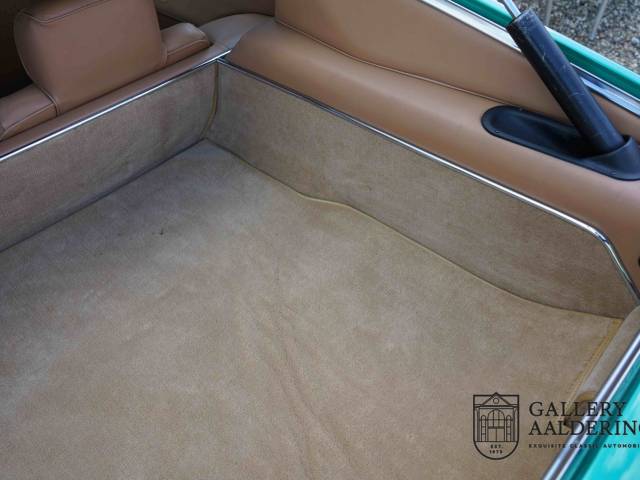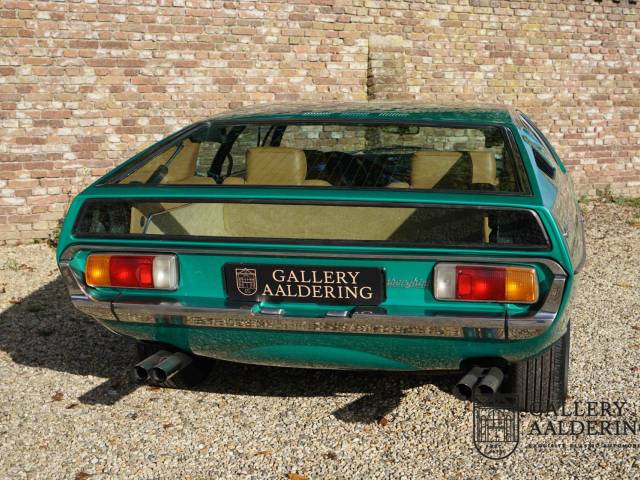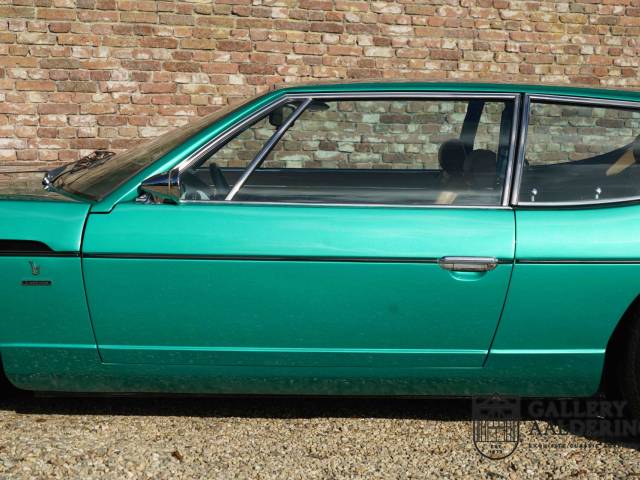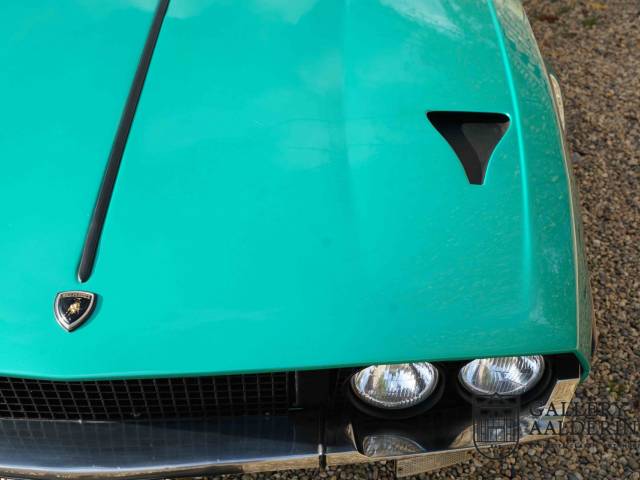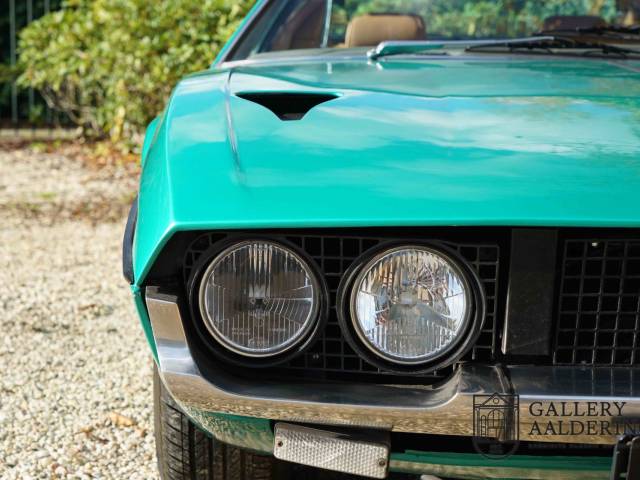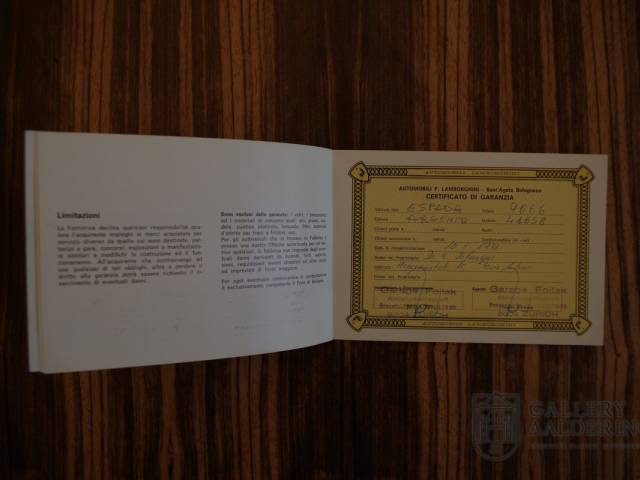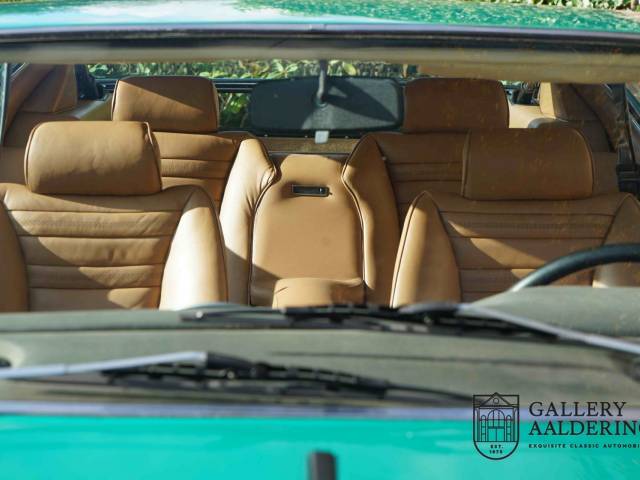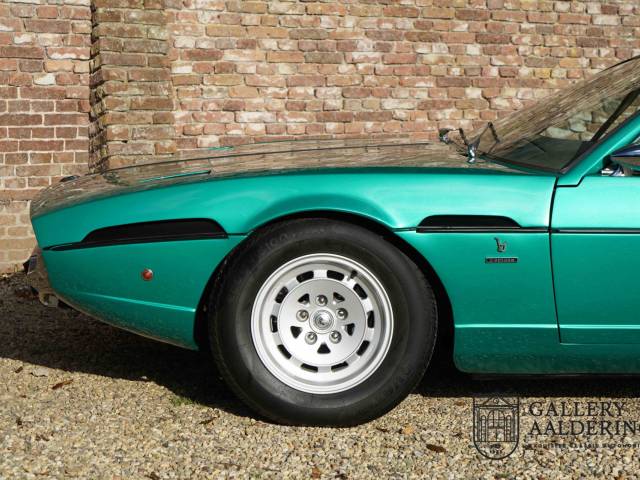 Lamborghini Espada series 3 Swiss delivered car, only 45000 kms
Dealer

away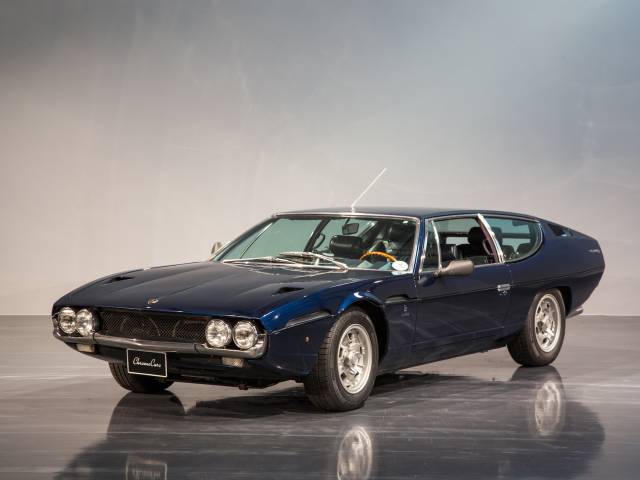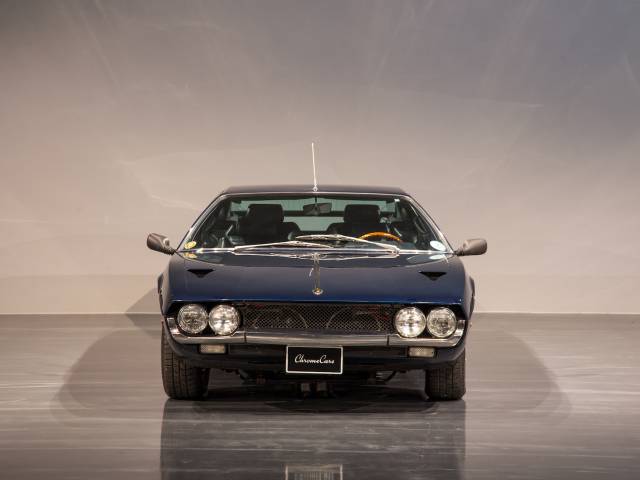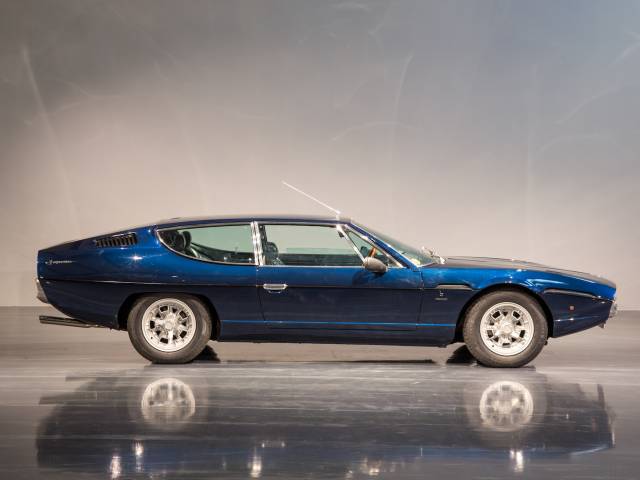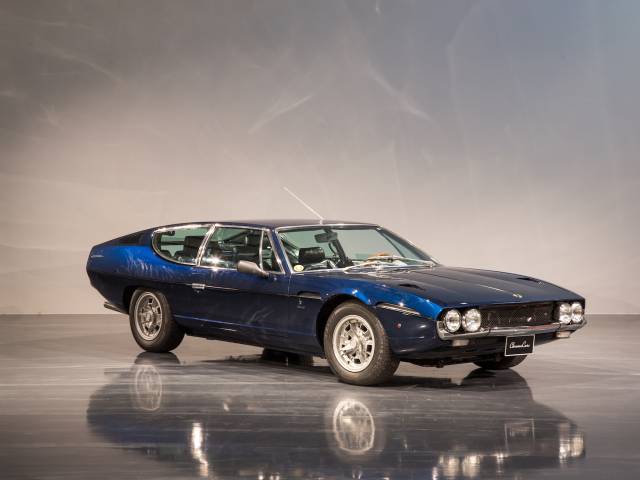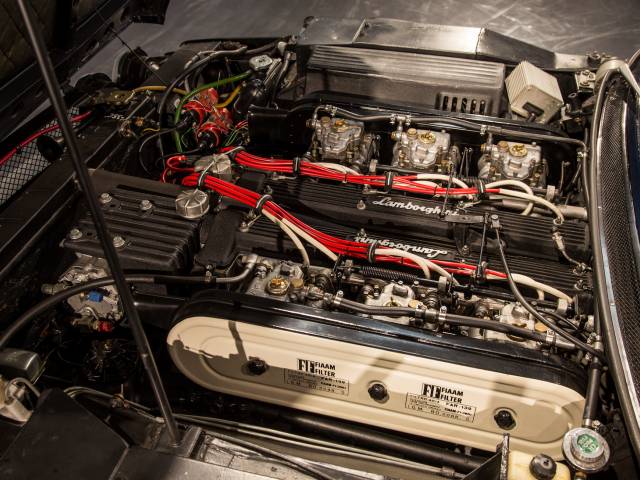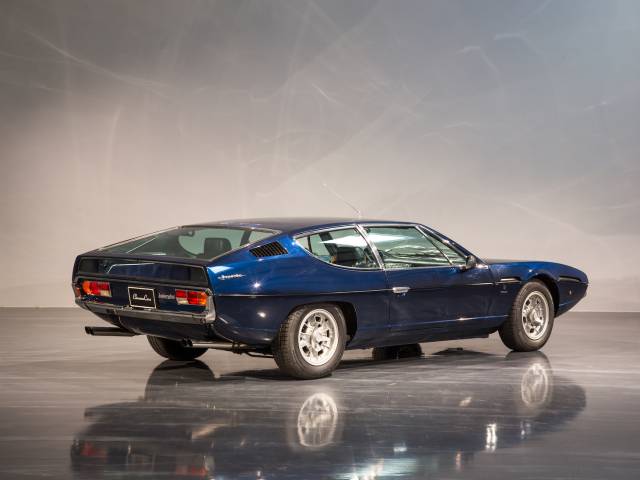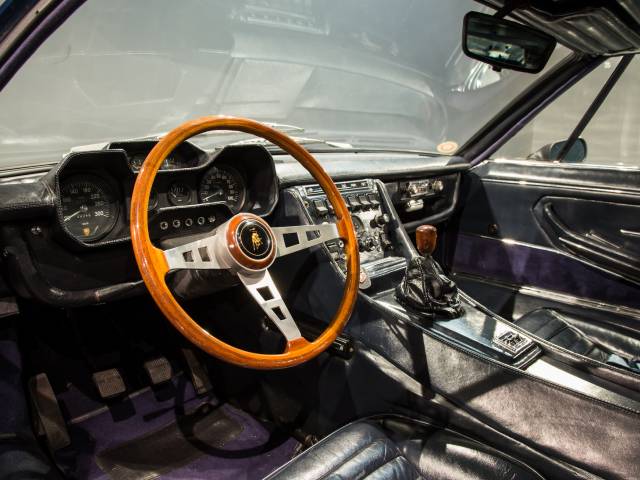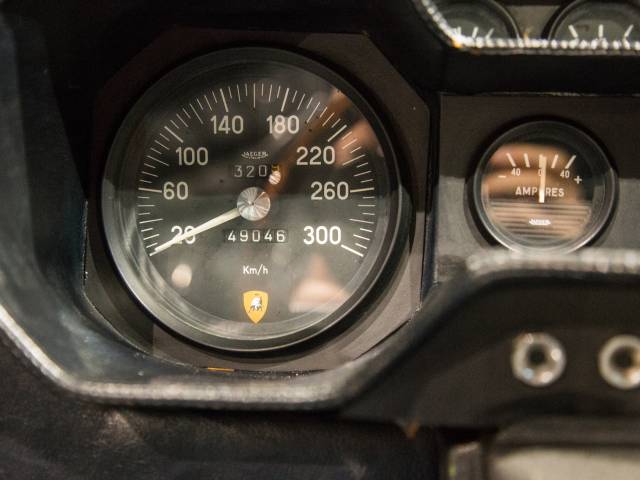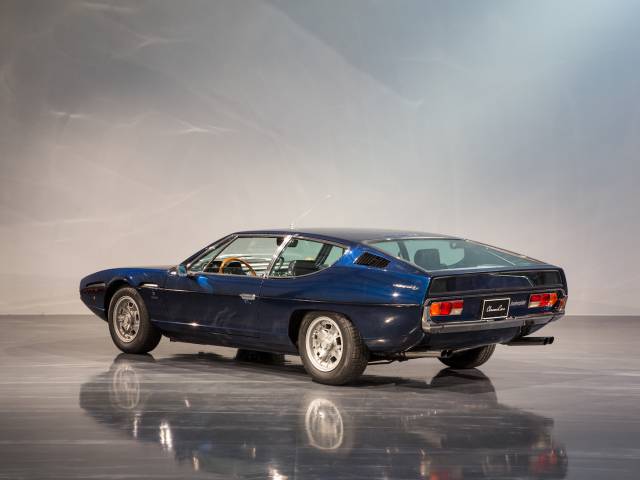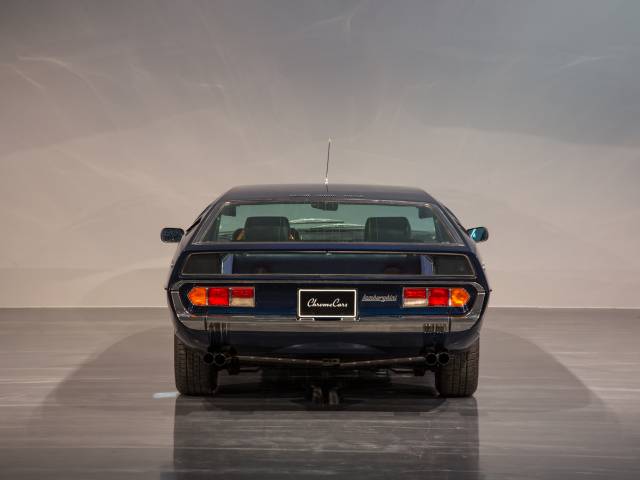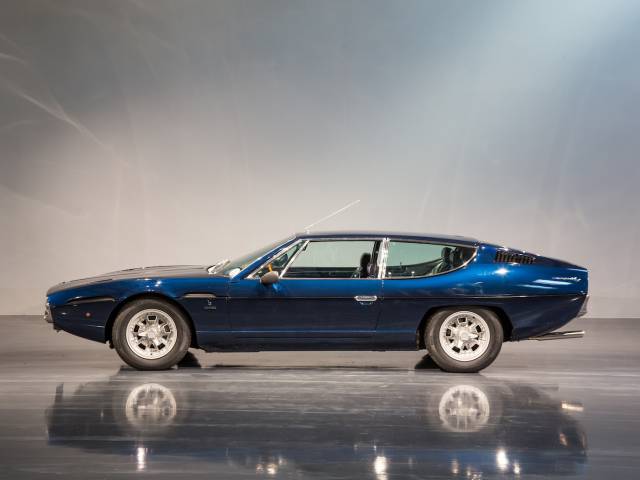 Seltene erste Serie
Dealer

away
Lamborghini Espada
The Lamborghini Espada is a 'grand touring' coupe that was constructed by Lamborghini from 1968 until 1978. Lamborghini is an Italian premium car manufacturer that was formed in 1963 by Italian manufacturing millionaire Ferruccio Lamborghini to compete with established luxury car makers such as, Ferrari, Porsche, BMW and Mercedes. The Espada was a four-seat car, which drew its inspiration from another successful Lamborghini model, the Lamborghini Marzal.
The history of the Espada
The Espada was designed by top Bertone design engineer Marcello Gandini, who had also designed the Jaguar Piraña. The Espada was marketed alongside the Lamborghini 400GT 2+2, and 1217 were sold during its showroom life. This made it the best selling Lamborghini until the arrival of the very popular Countach in the 1980s. The unusual name of the vehicle took its inspiration from the Spanish word 'Espada', which means 'sword'. This sword was the one used to kill bulls by the Torero during a bullfight.
The car was manufactured for a ten year period and during this time went through several significant changes. There were three generations of the Lamborghini Espada, and each one had some important design changes in the cabin though only some minor tweaks to the exterior.
The different series of the Lamborghini Espada
The Espada was launched by Lamborghini at the Geneva Motor Show in 1968. The dashboard design came from the Marzal concept car and had a very distinctive look for the instrument gauges and instruments. The back lights were taken directly out of the 124 Fiat Sport Coupé.
The second generation Espada was revealed at the relatively unfashionable Brussels Motor Show in 1970 and had some big changes in the cabin which included a new central console and dashboard design. Other features included Girling disc brakes and the option of power steering.
The third and last generation Lamborghini Espada had newly designed 5-hub wheels fitted that gave it a unique look that could be instantly recognised.
Even though in 1999 there were rumours that a new Espada was being designed, this never came to fruition.
A one-off version of the Espada was launched by Pietro Frua at the 1978 Turin Motor show. It was called the Lamborghini Faena and was a four-door saloon version of the Espada. The wheelbase of the original Espada had been extended by 7.1 inches. The car is still in existence today and is in a private collection in Switzerland.