Jaguar XJ S Classic Cars for Sale
76 Offers for Jaguar XJ S found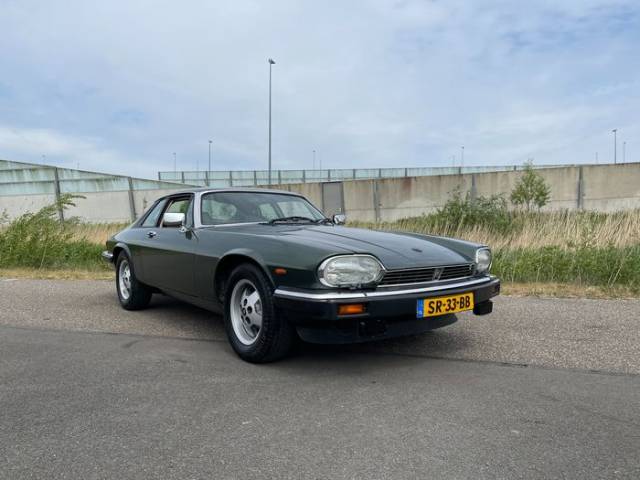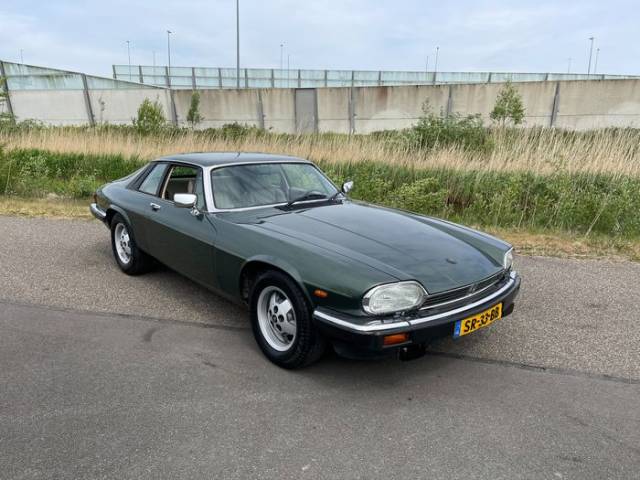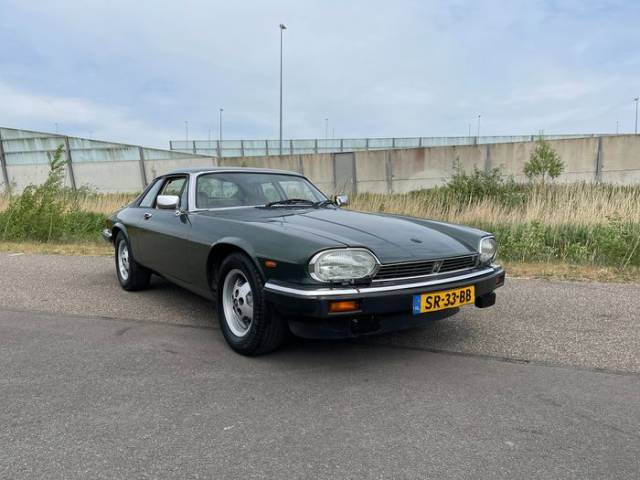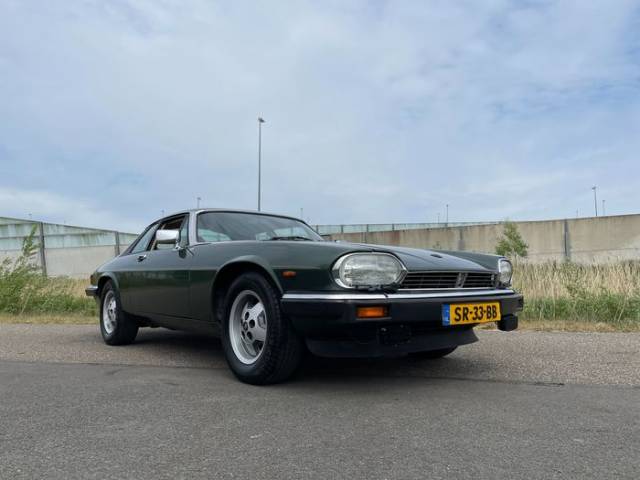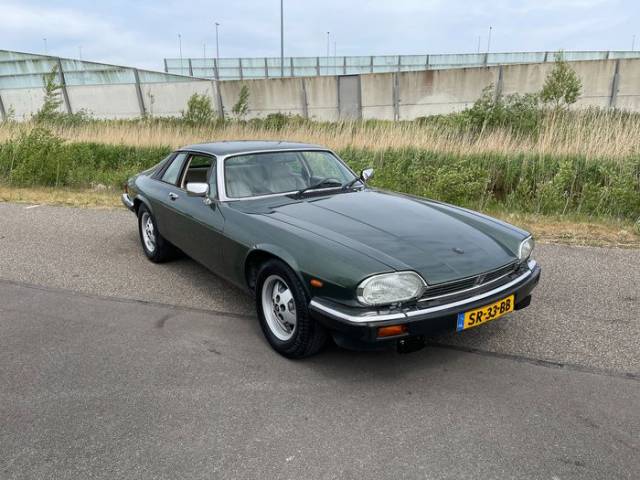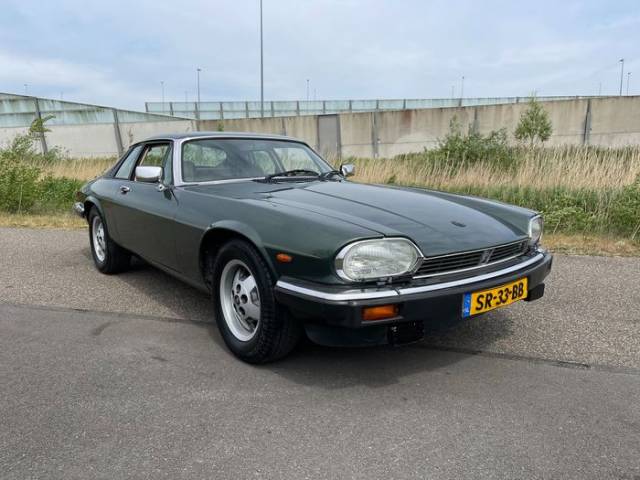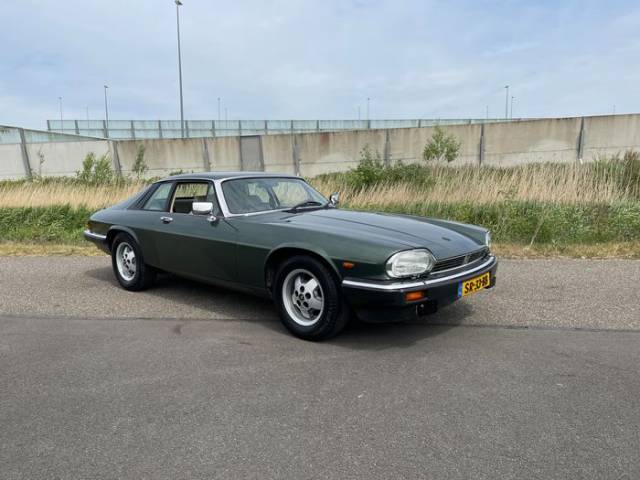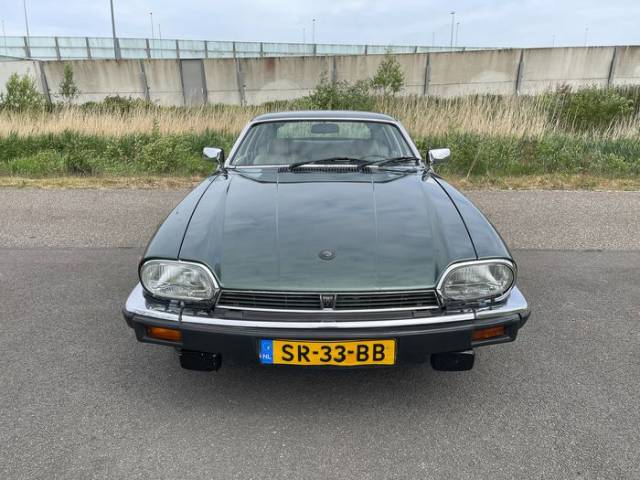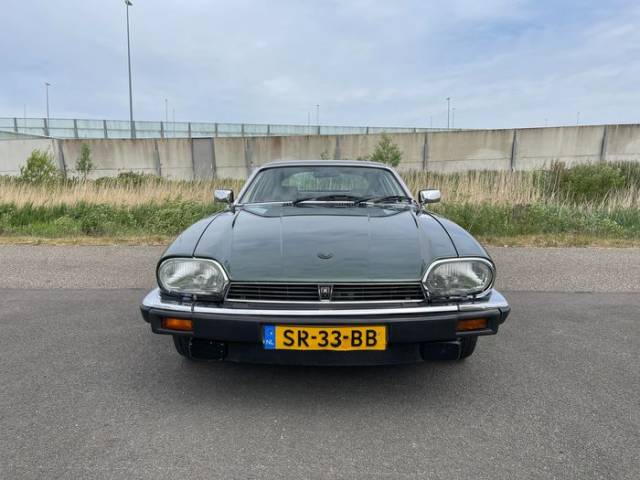 Dealer

away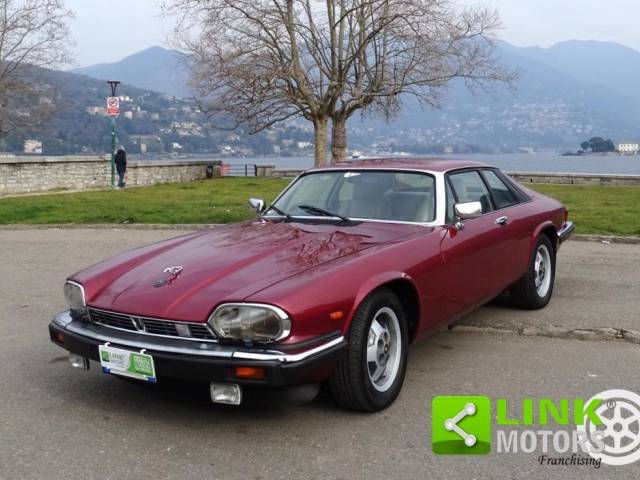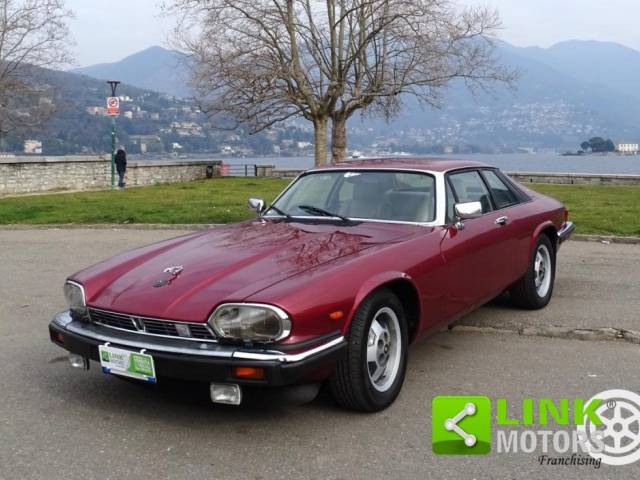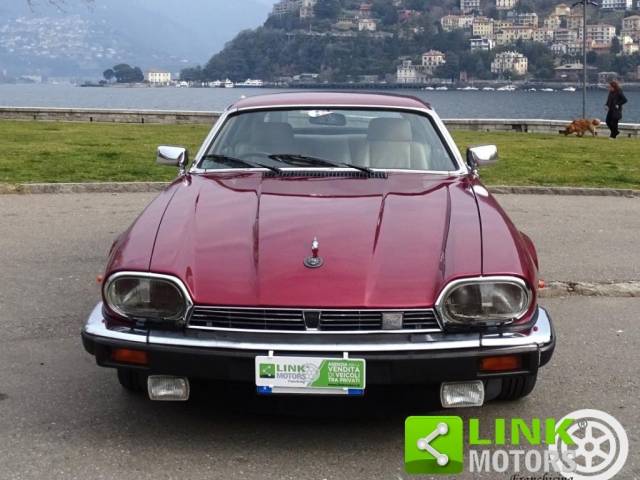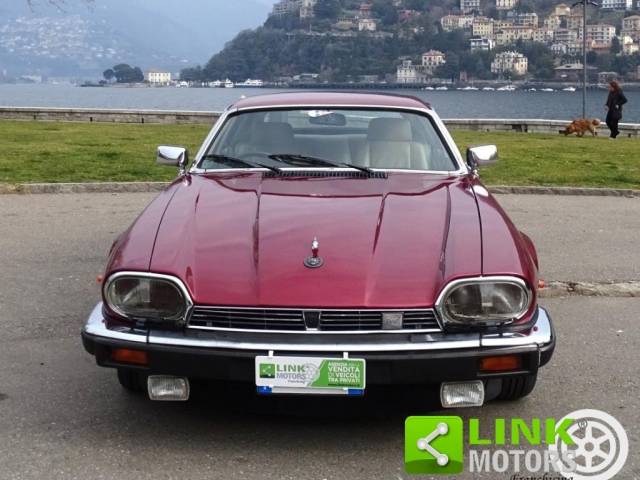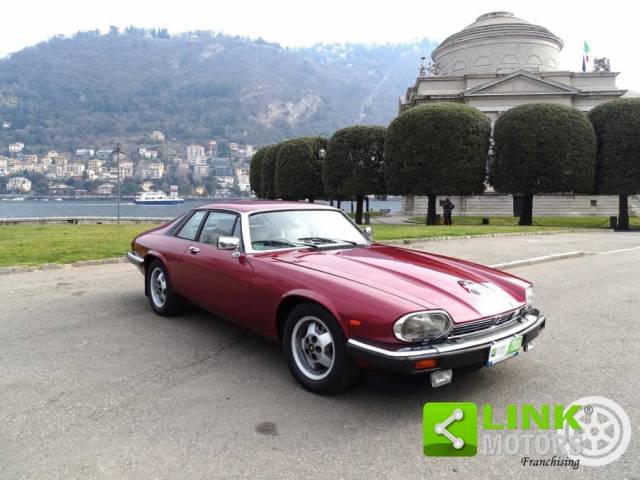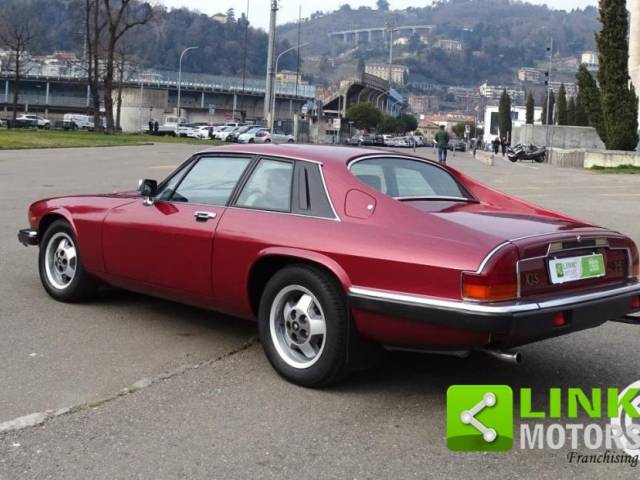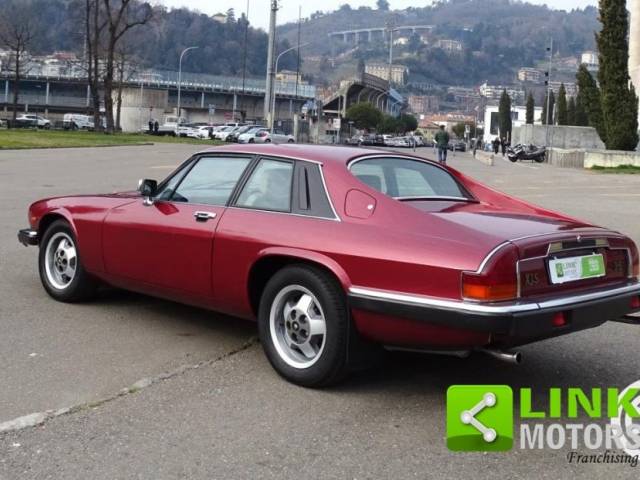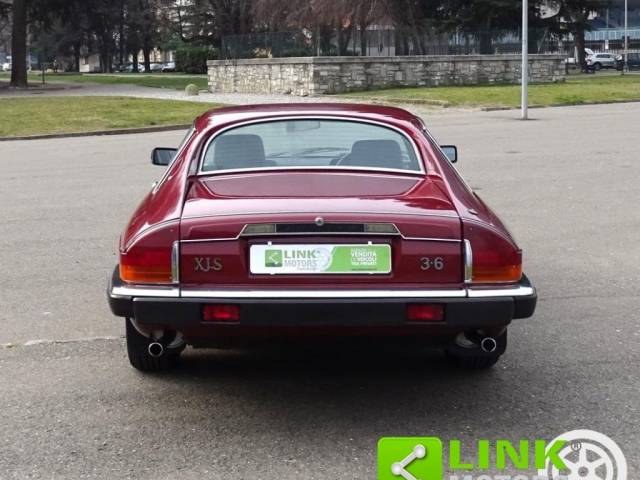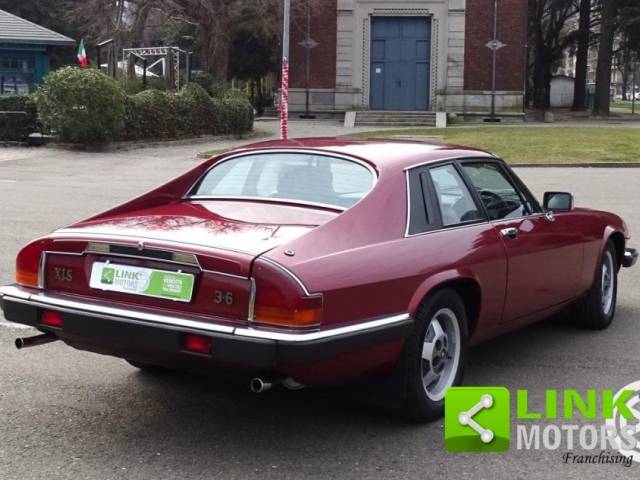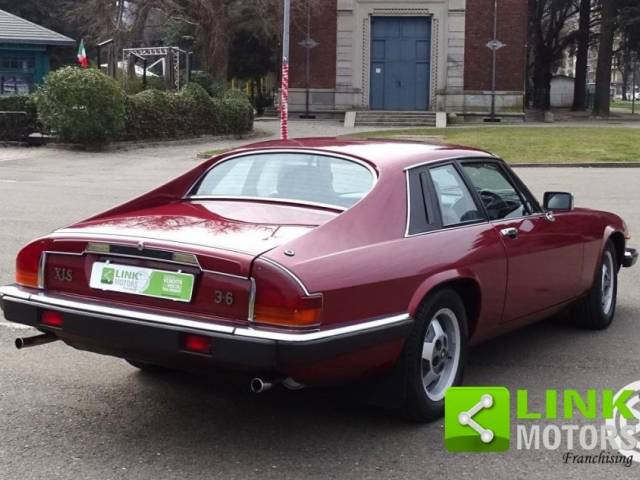 JAGUAR XJ -S 3.6 CoupÃ
Dealer

away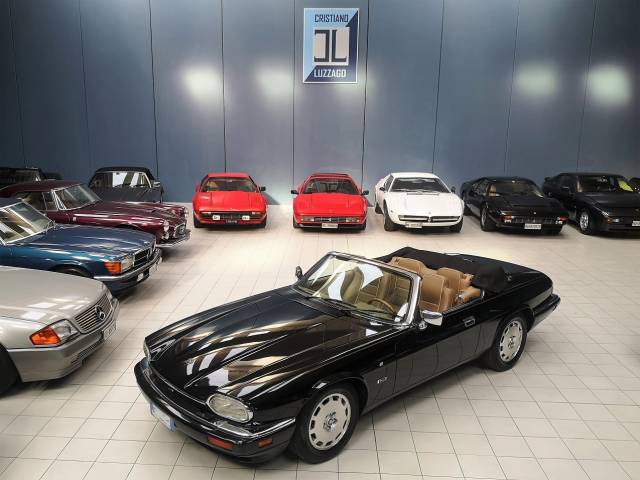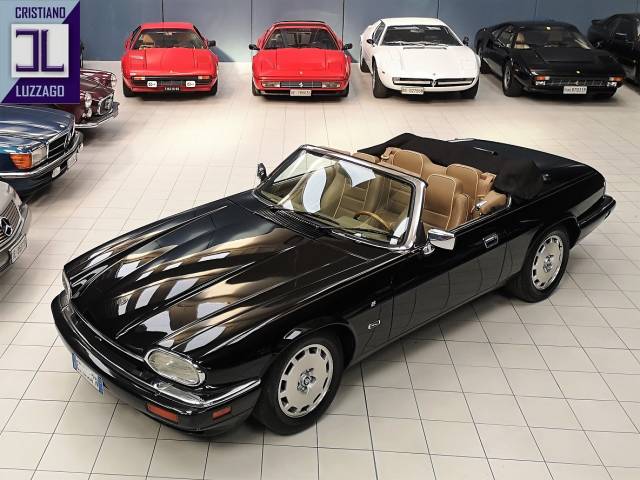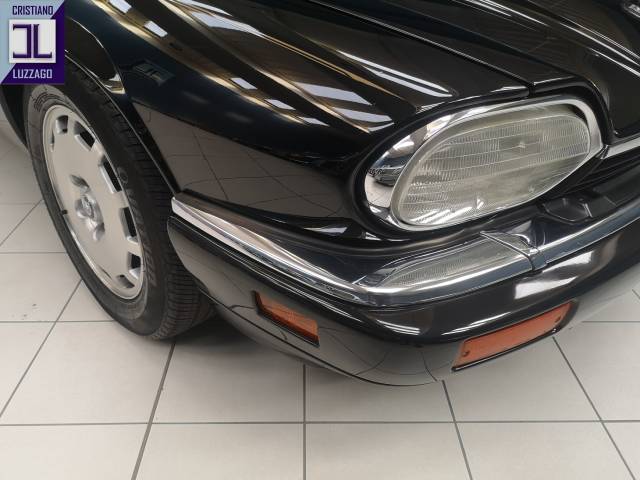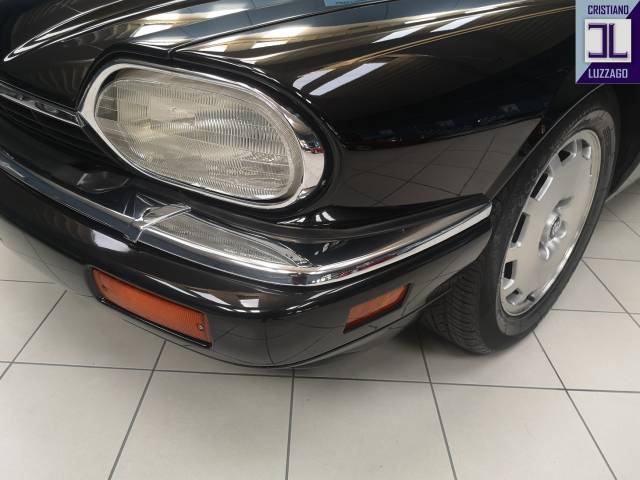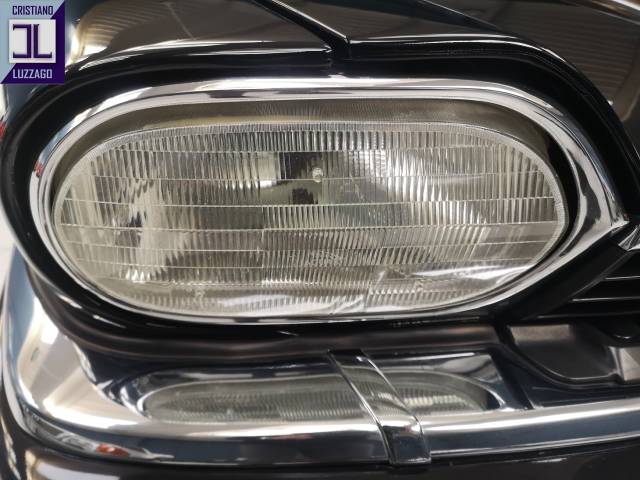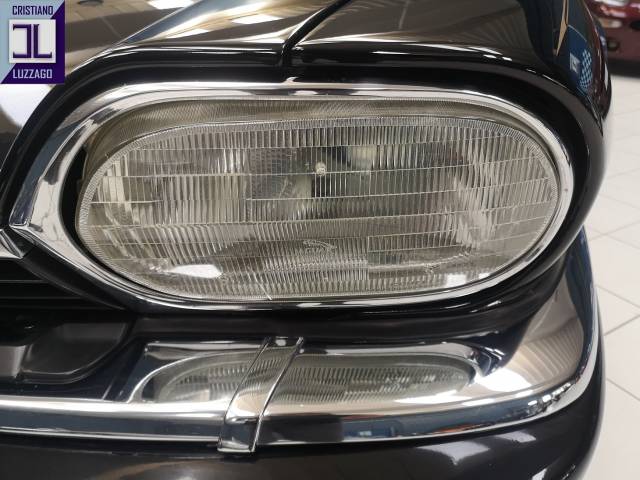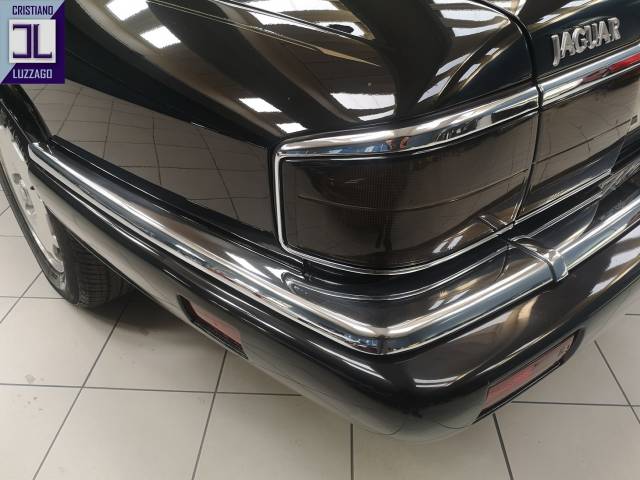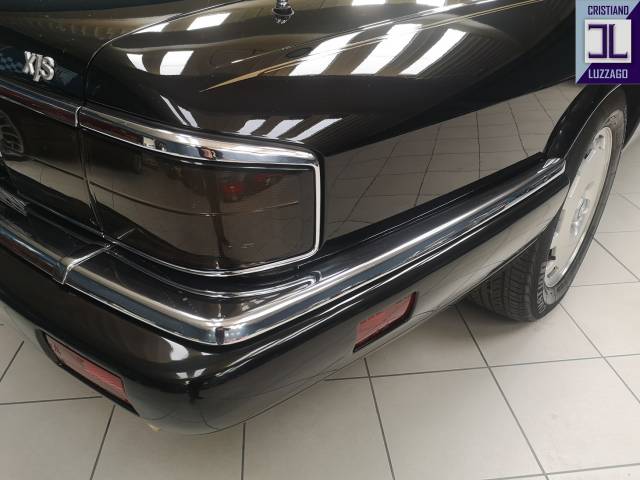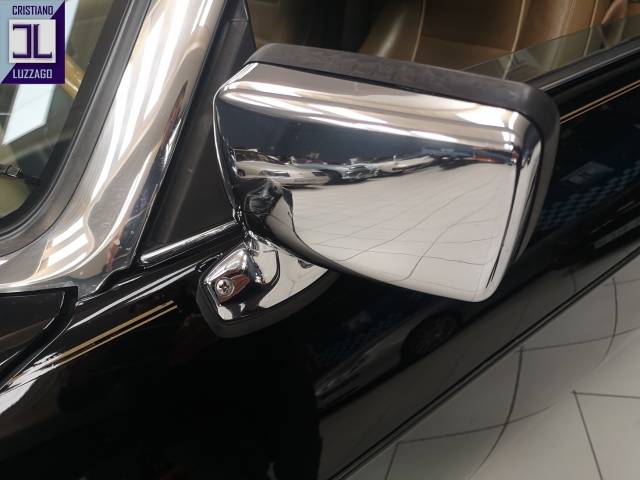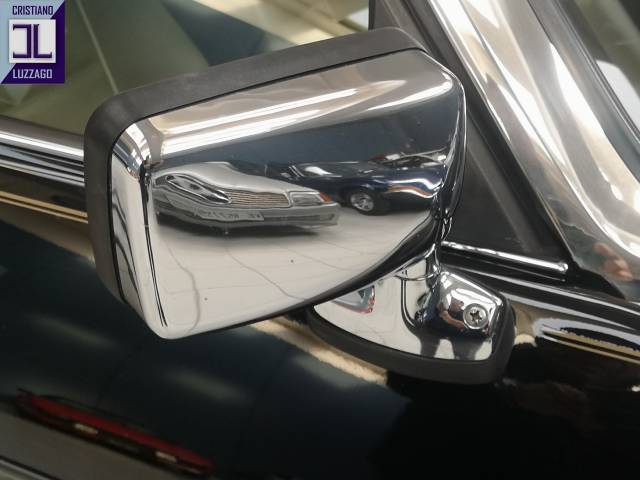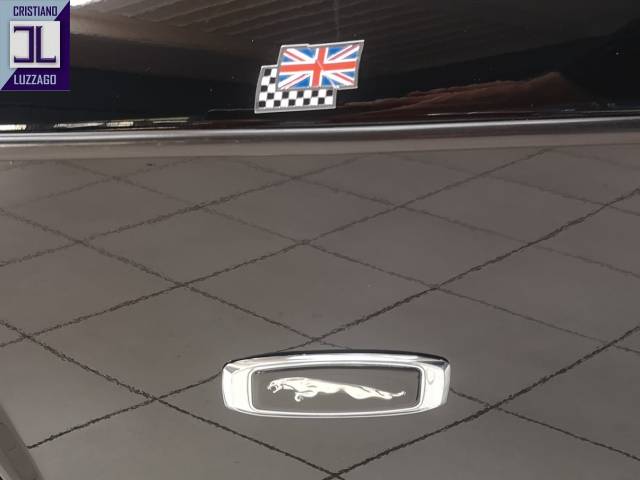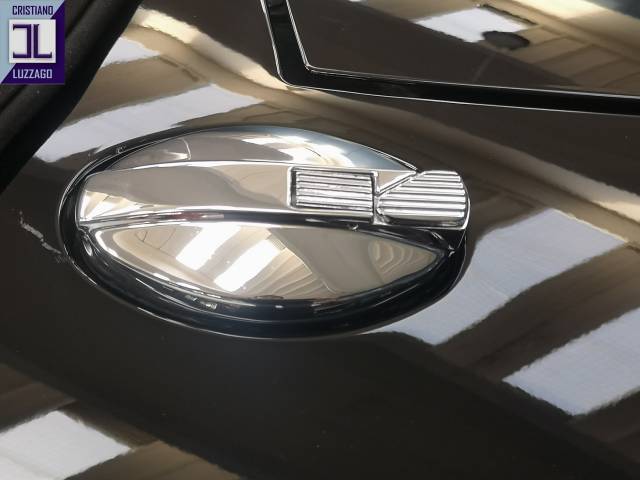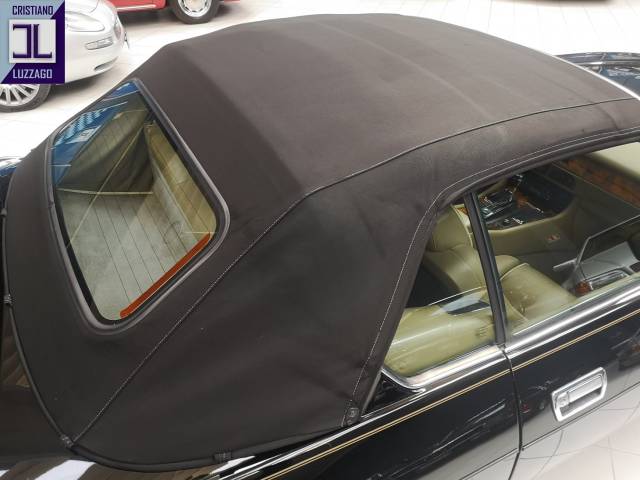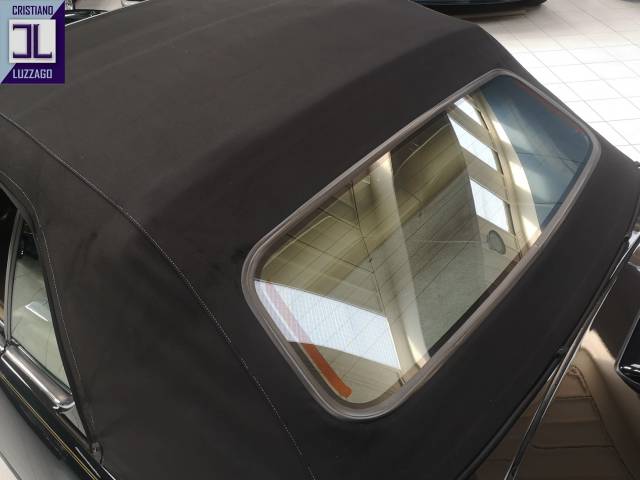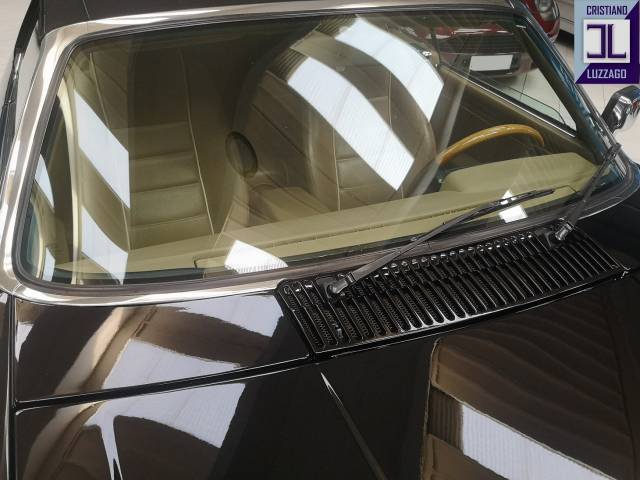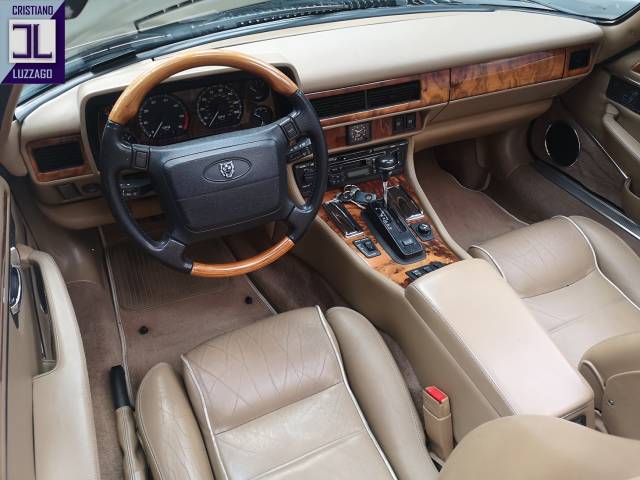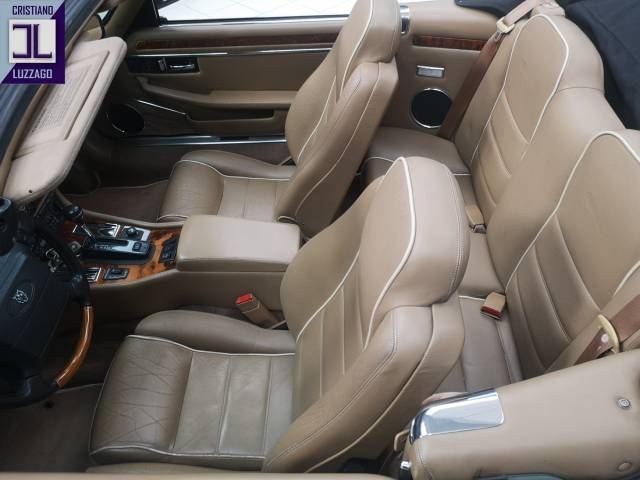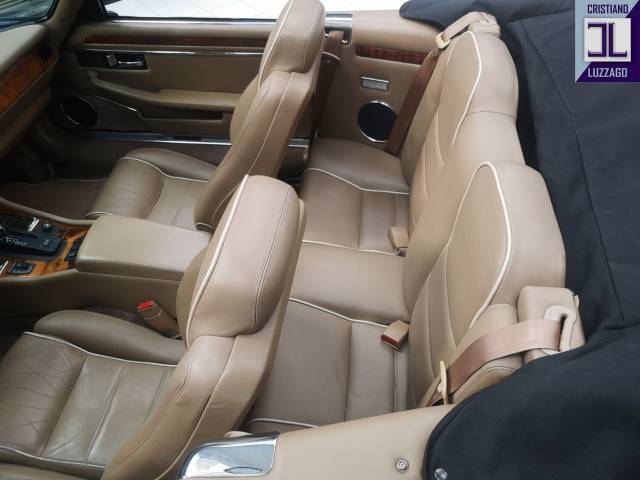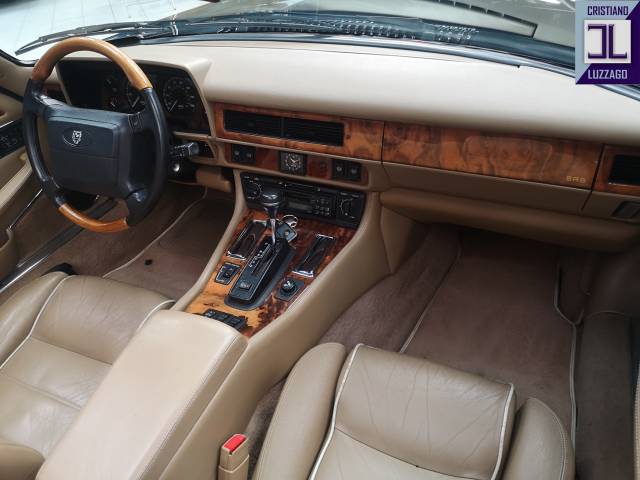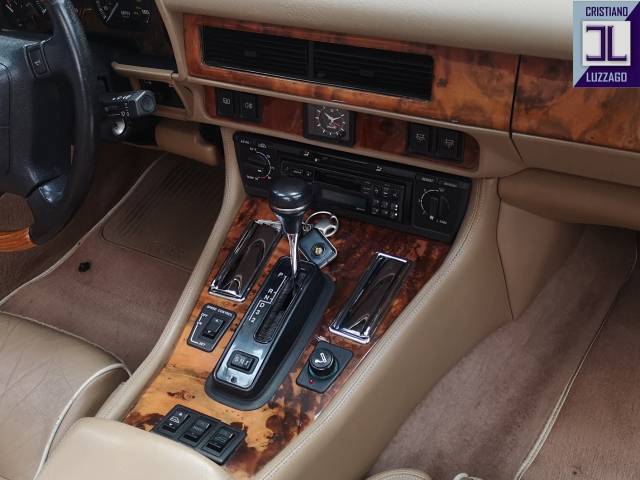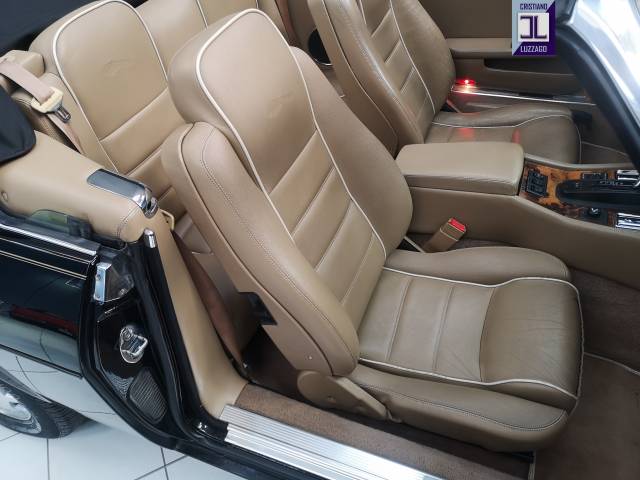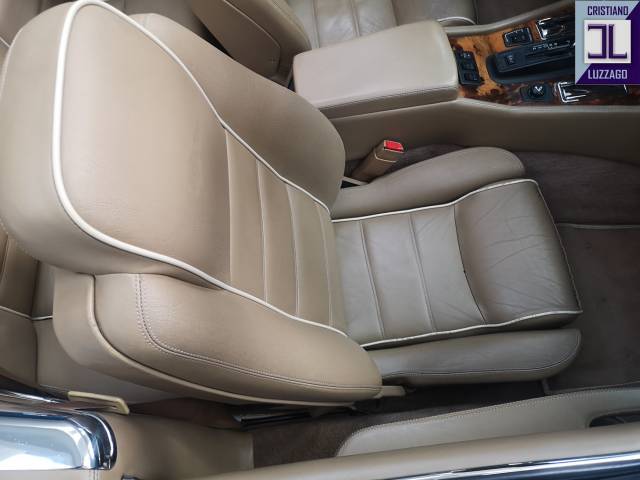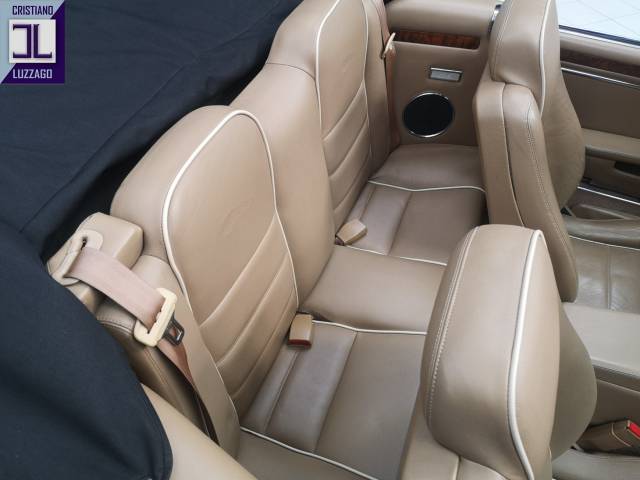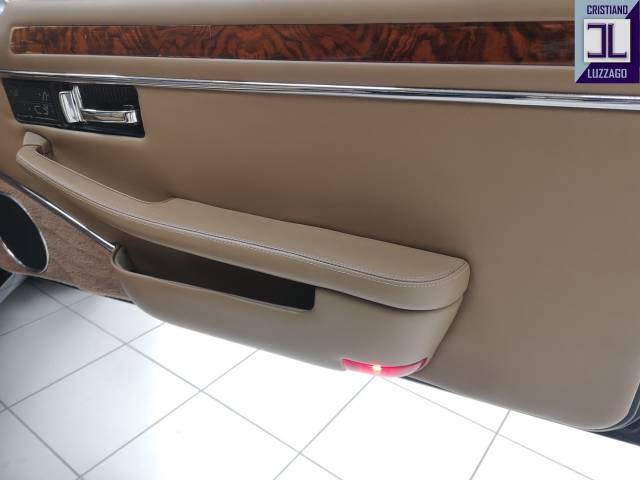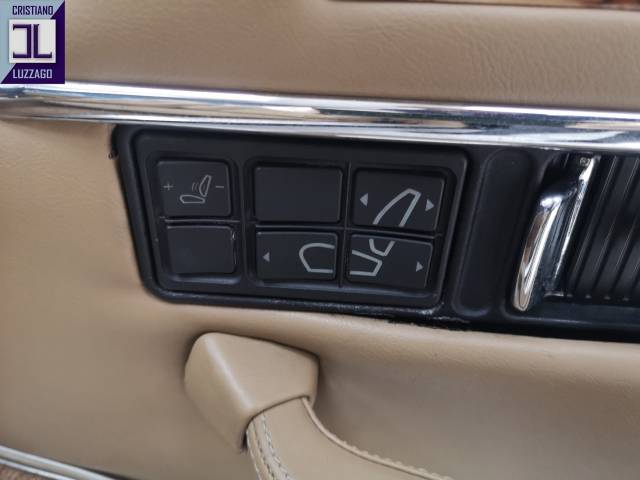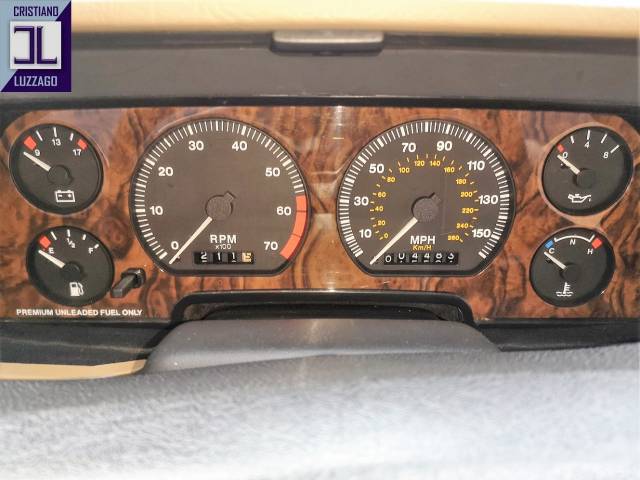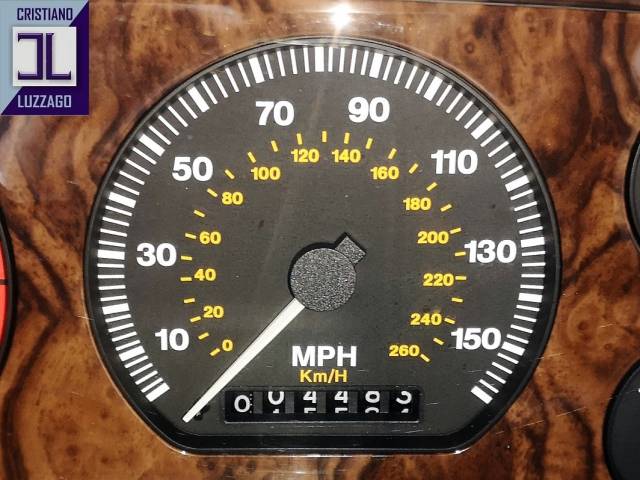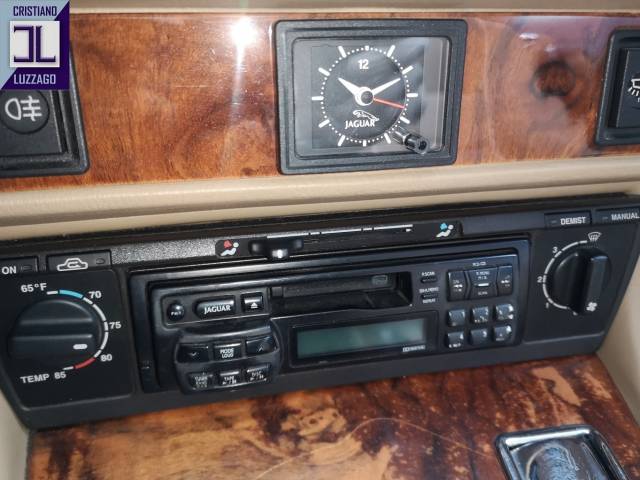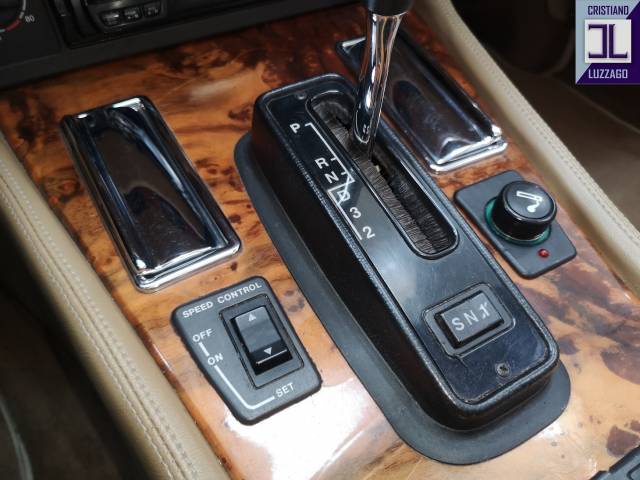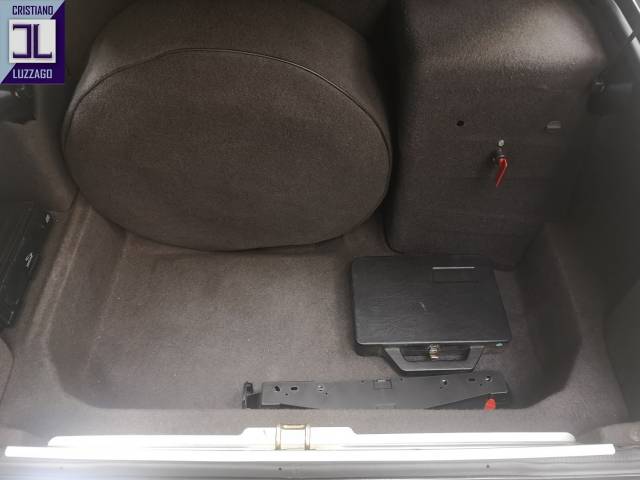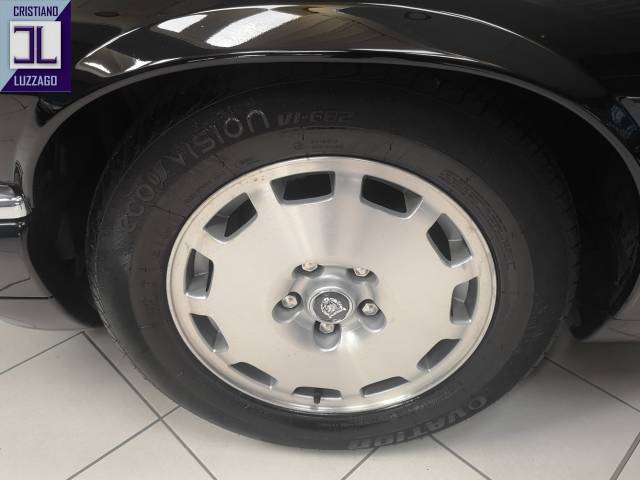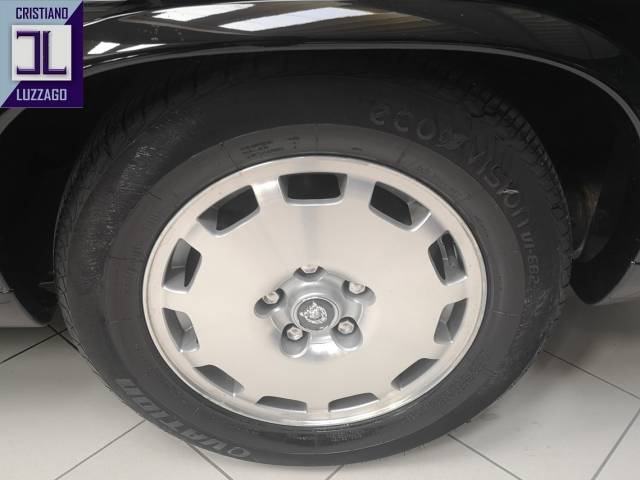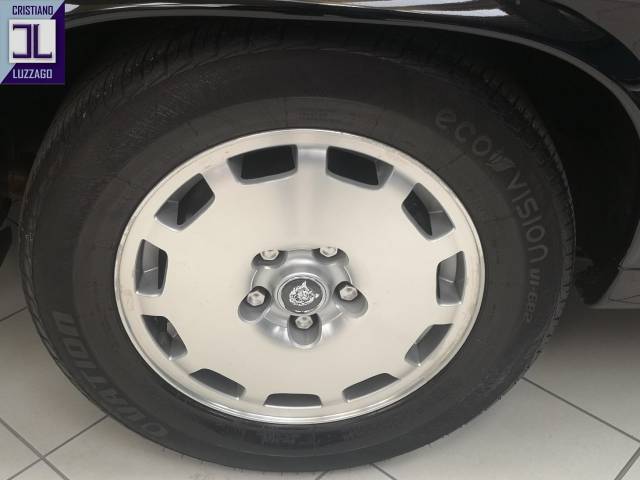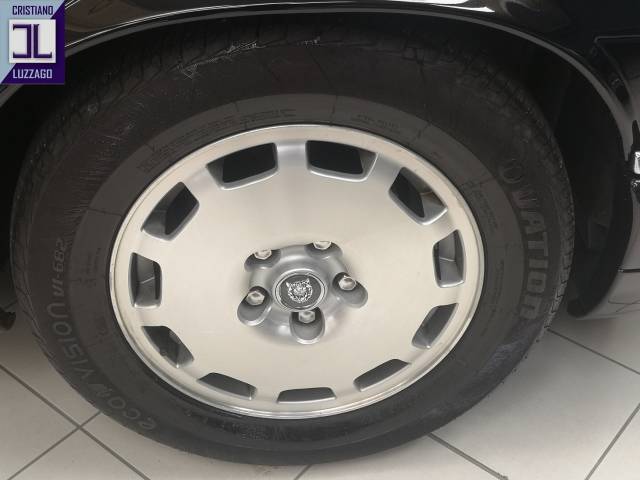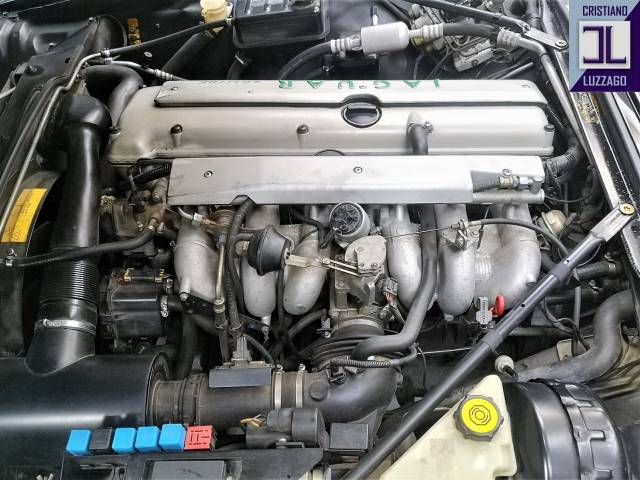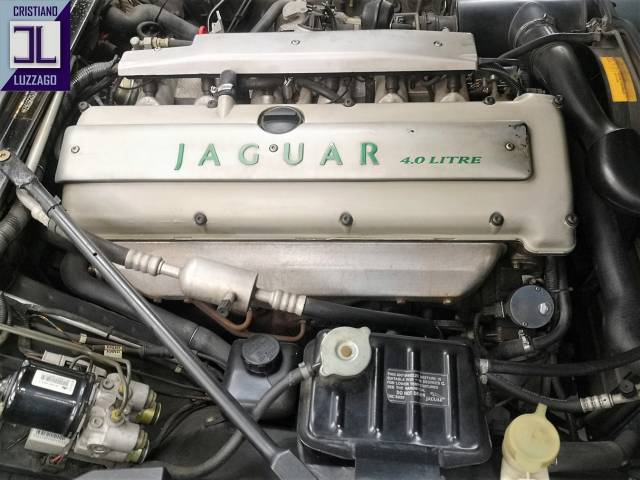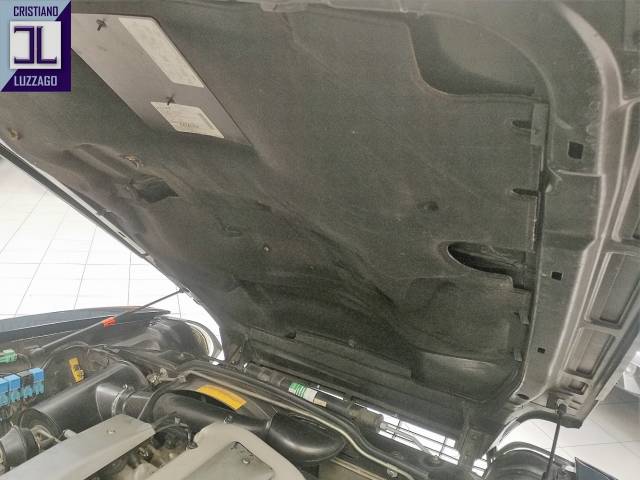 1996 JAGUAR XJ-SC 4.000 CABRIOLET 4 POSTI
Dealer

away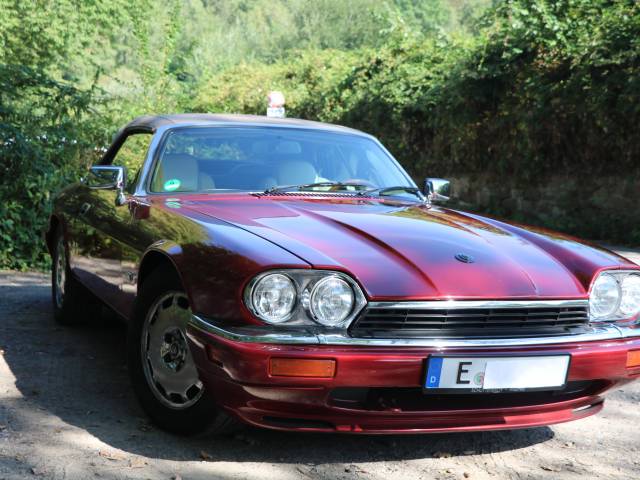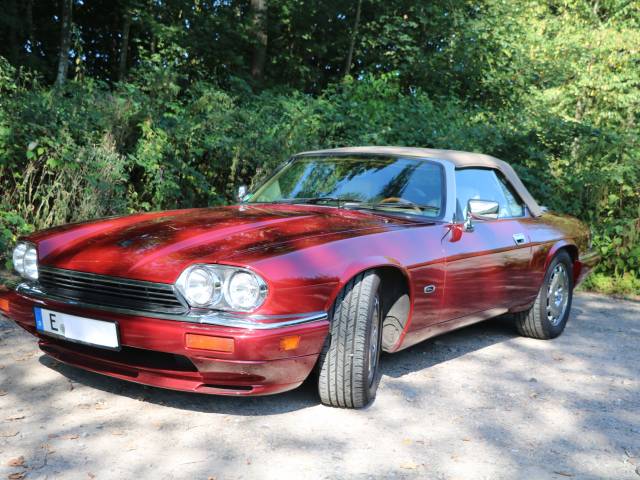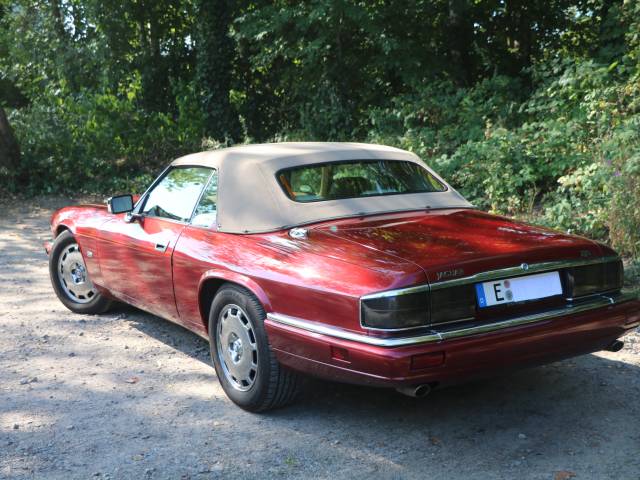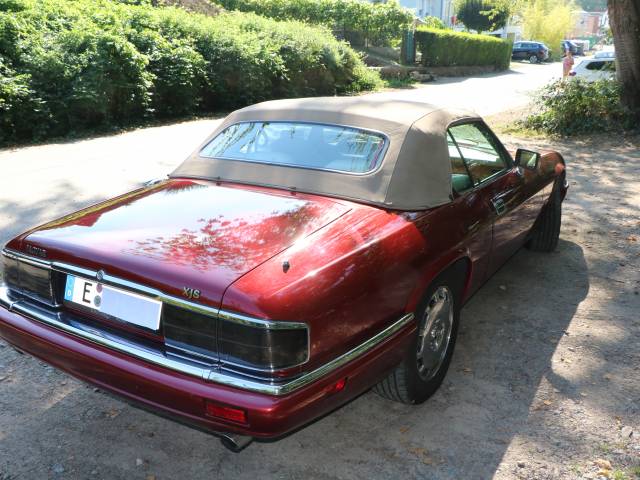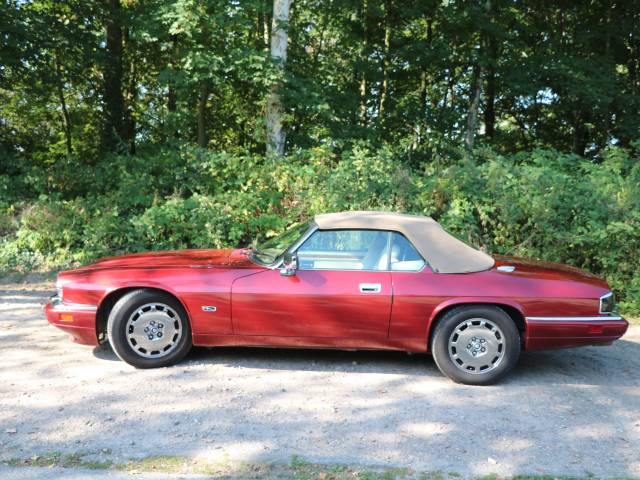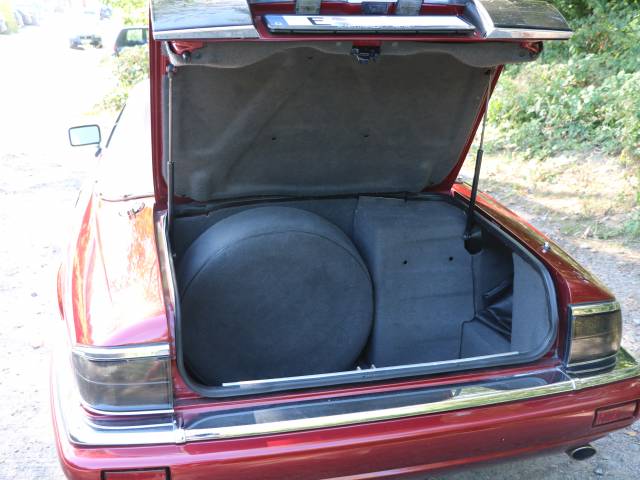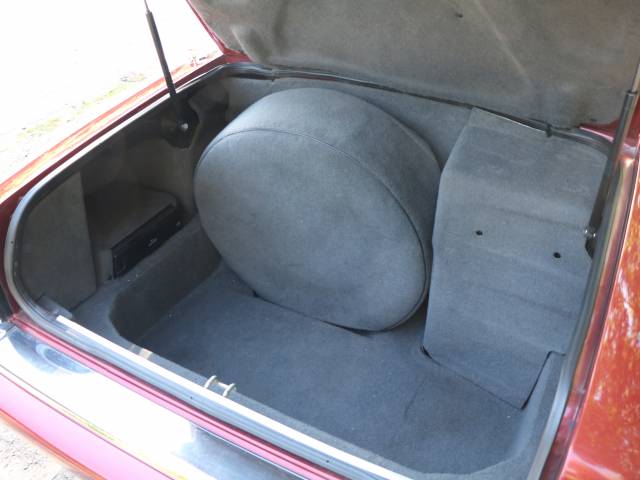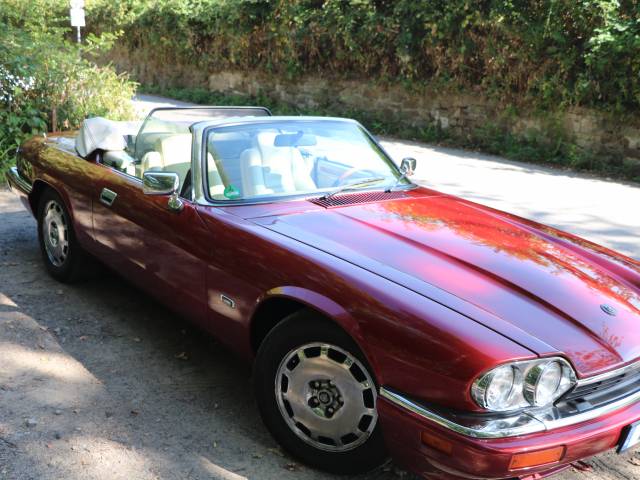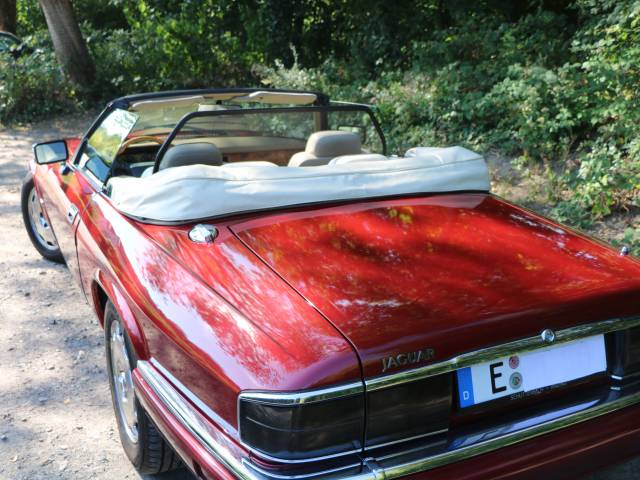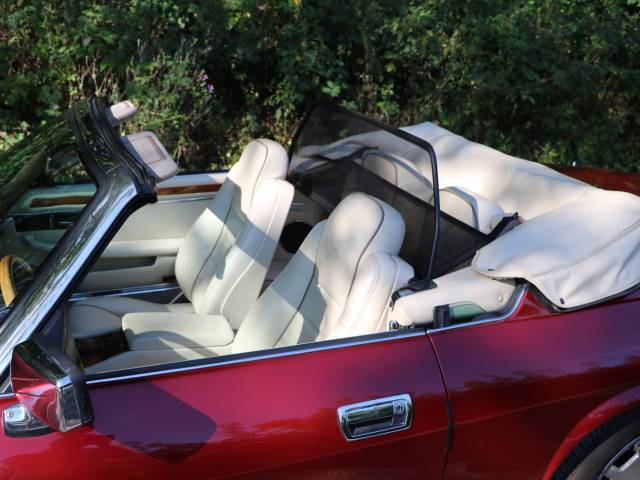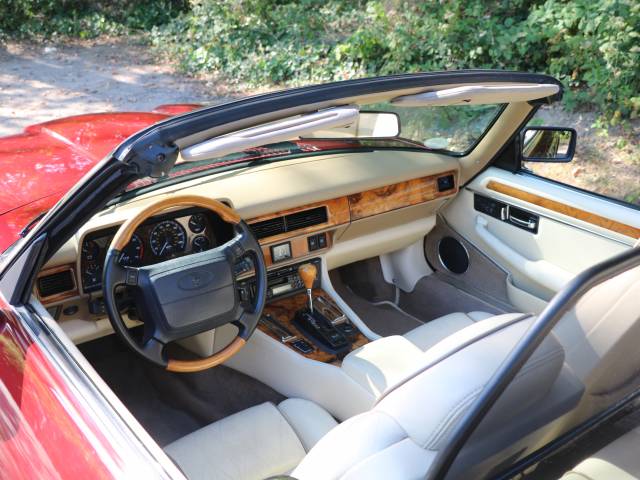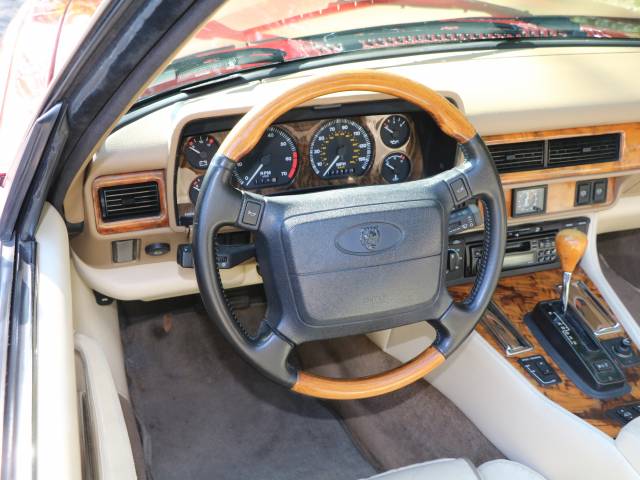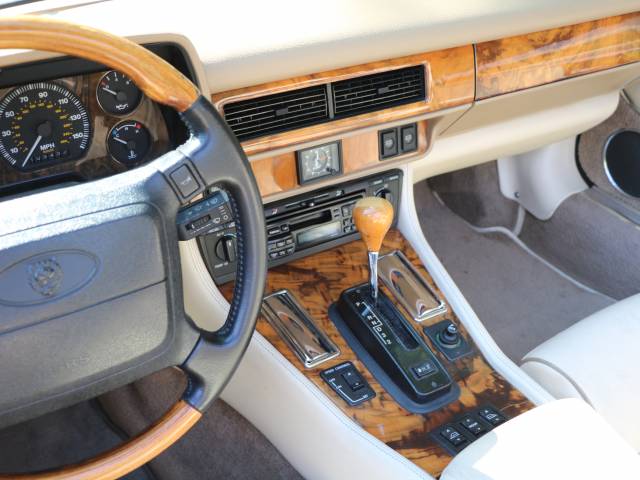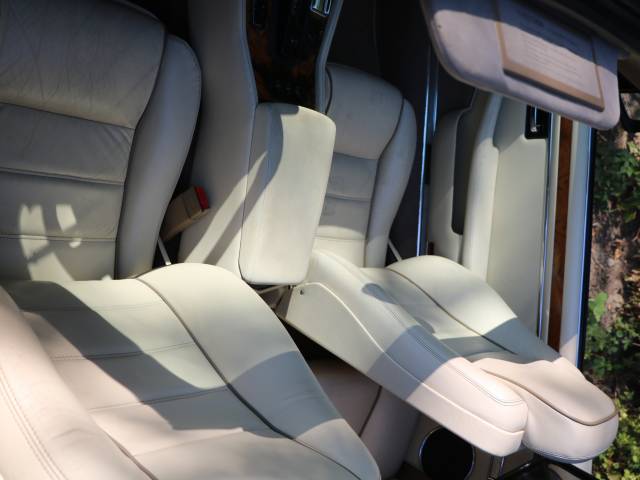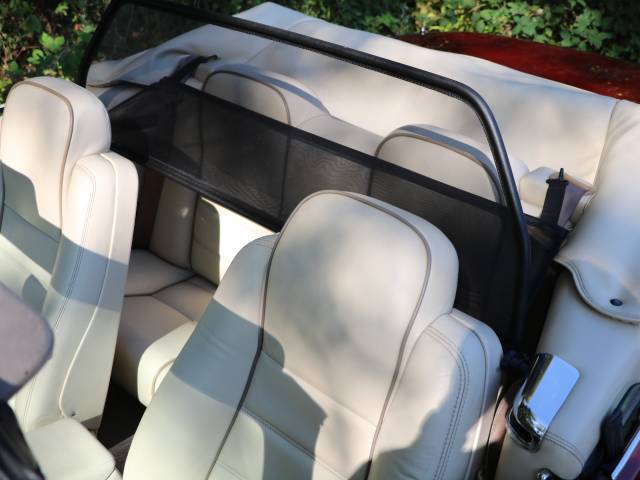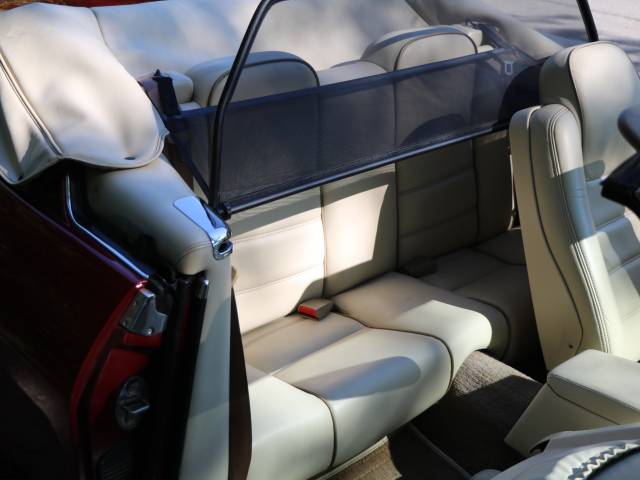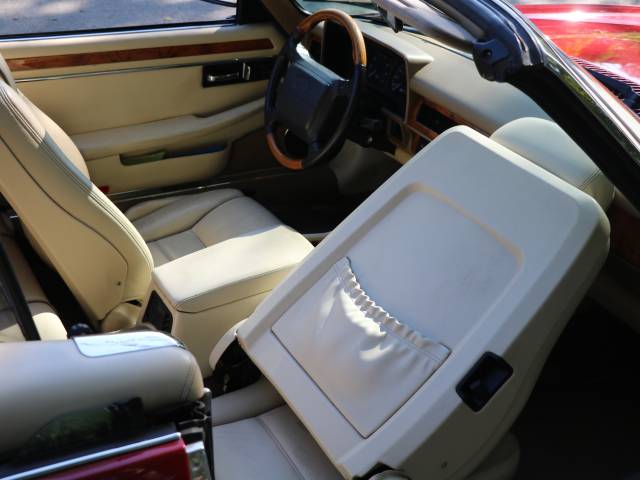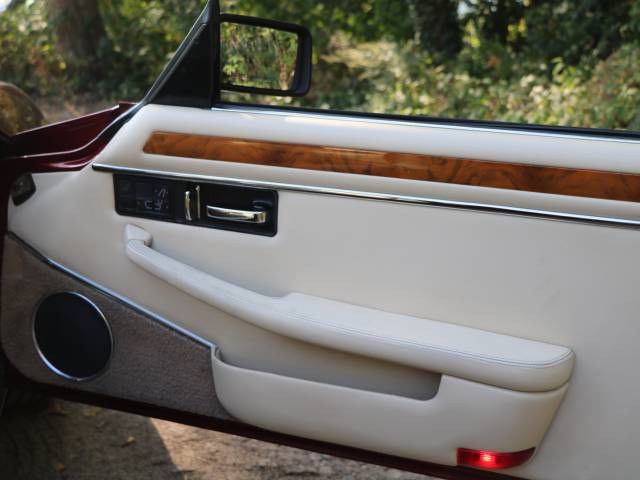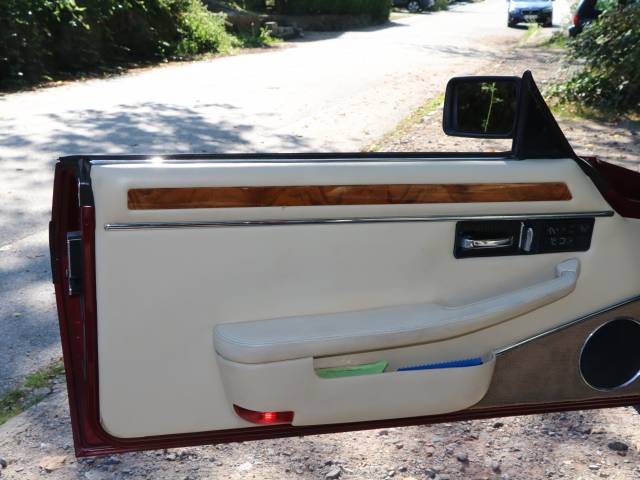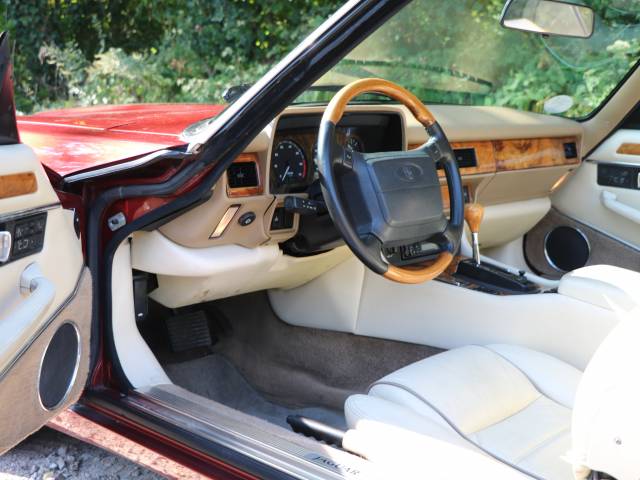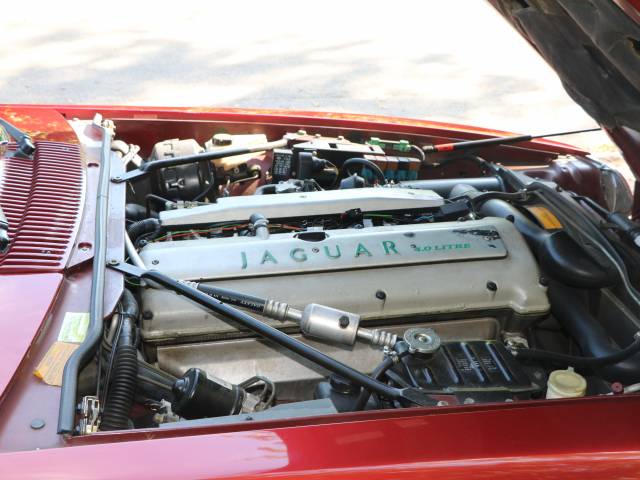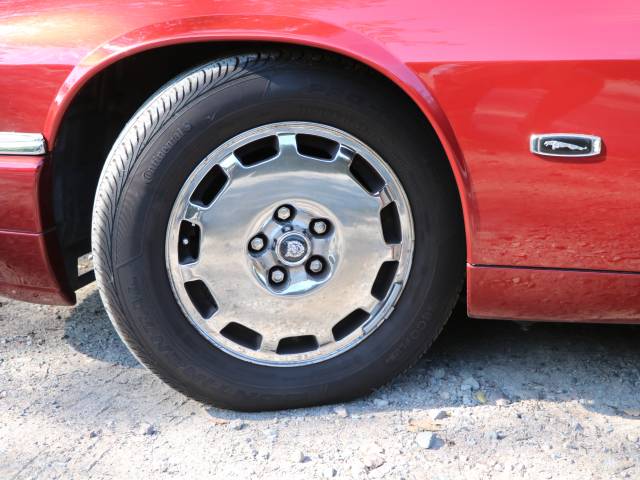 Cabrio
Private

away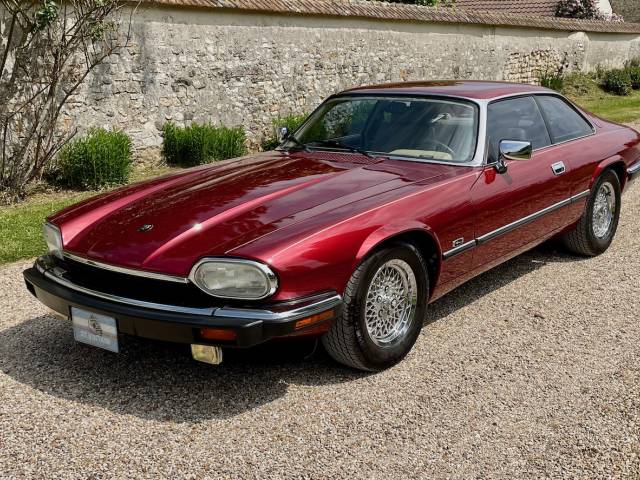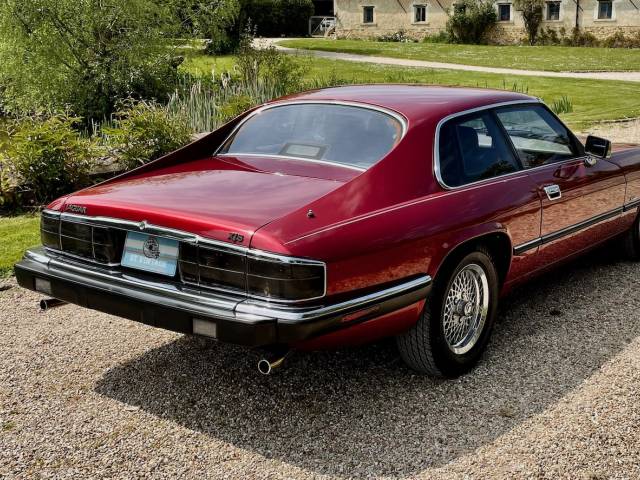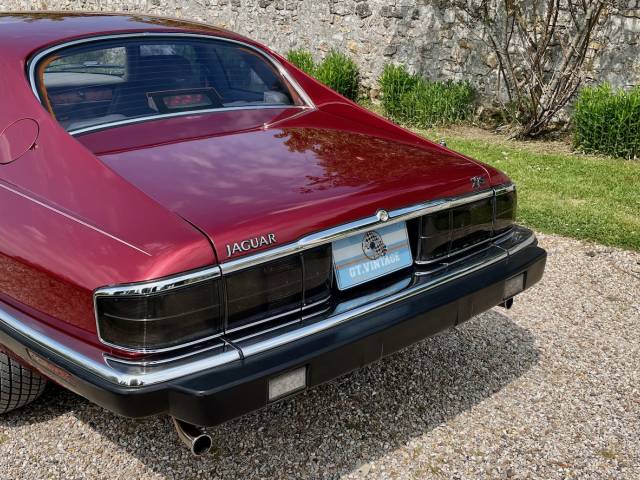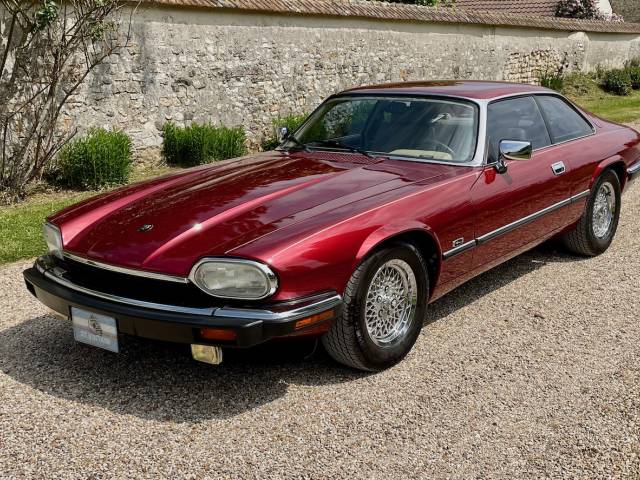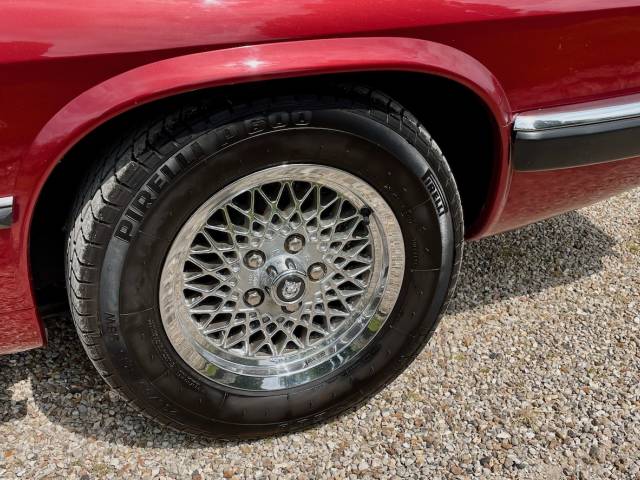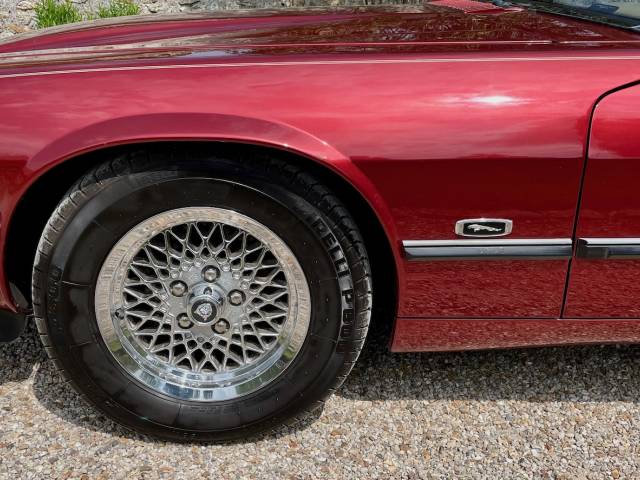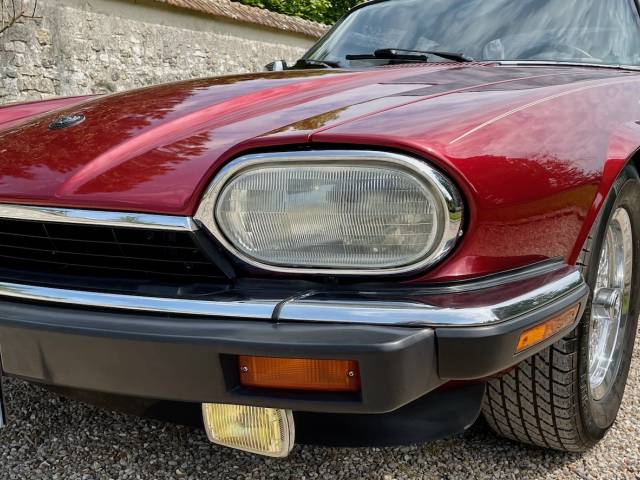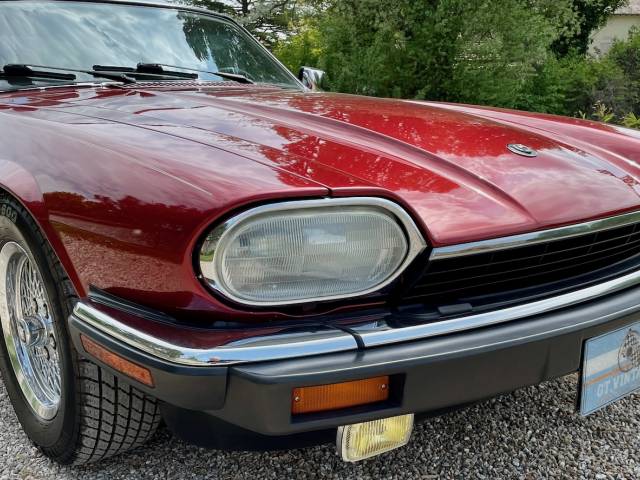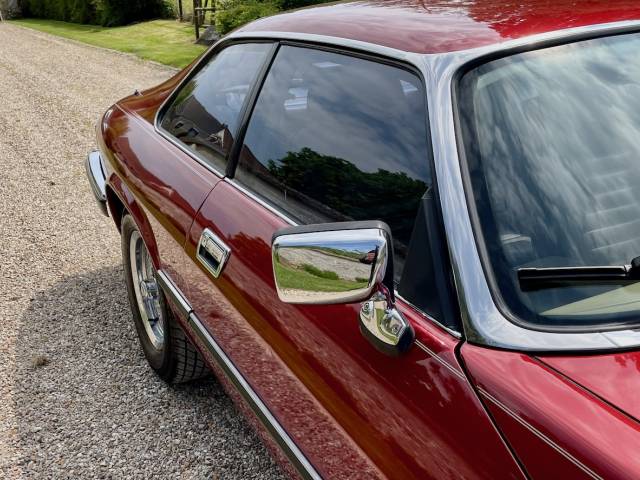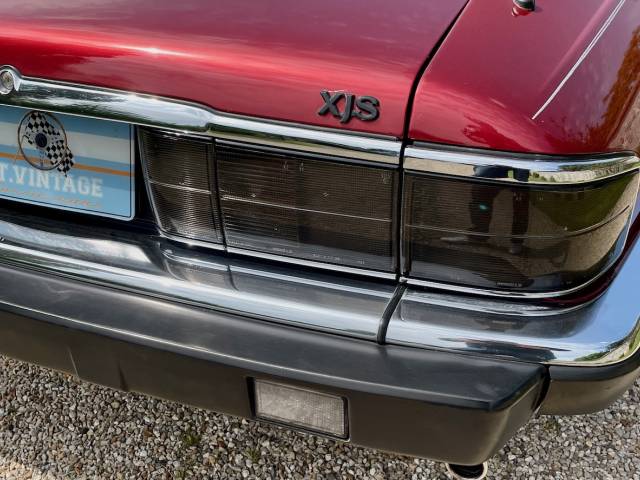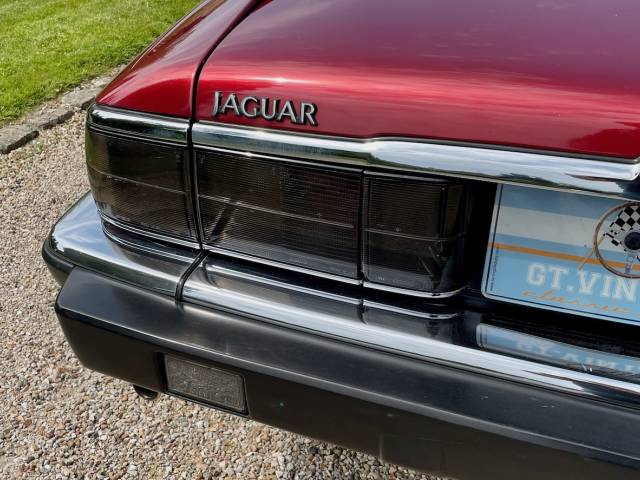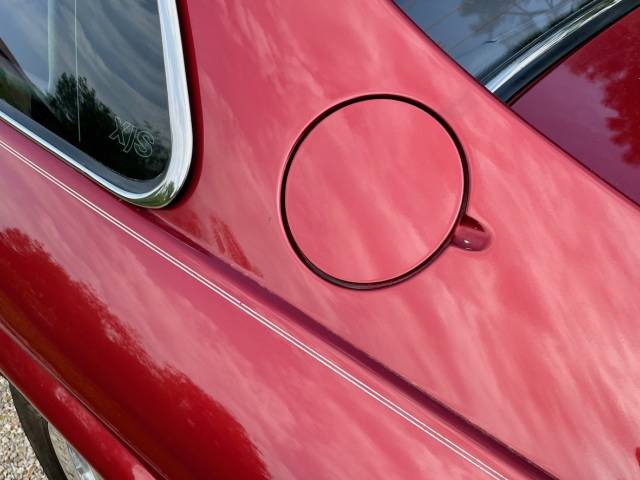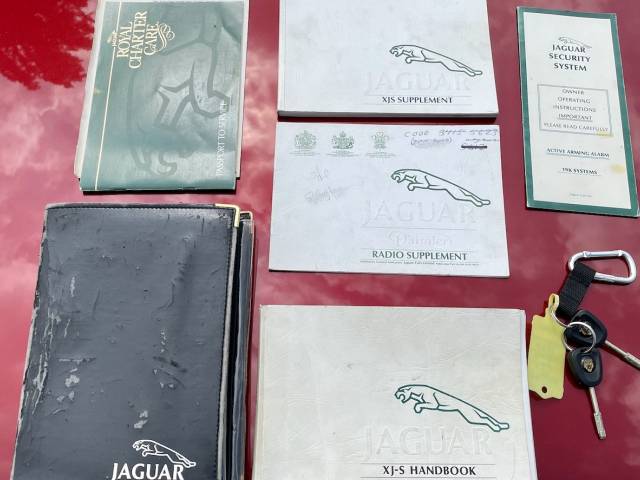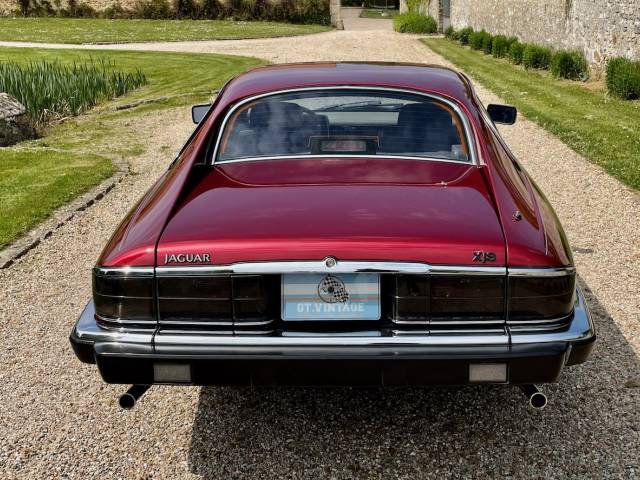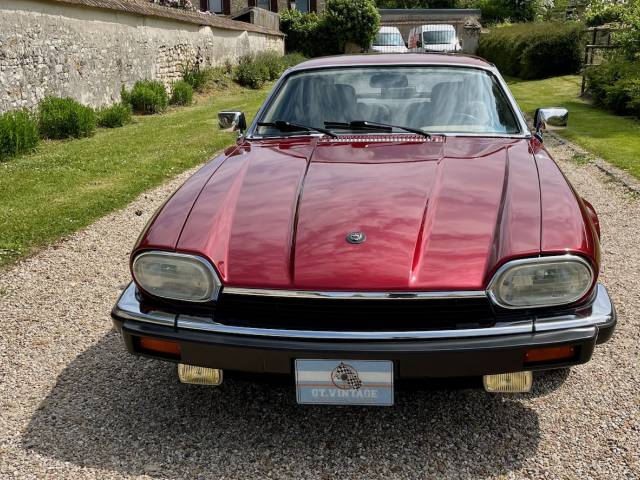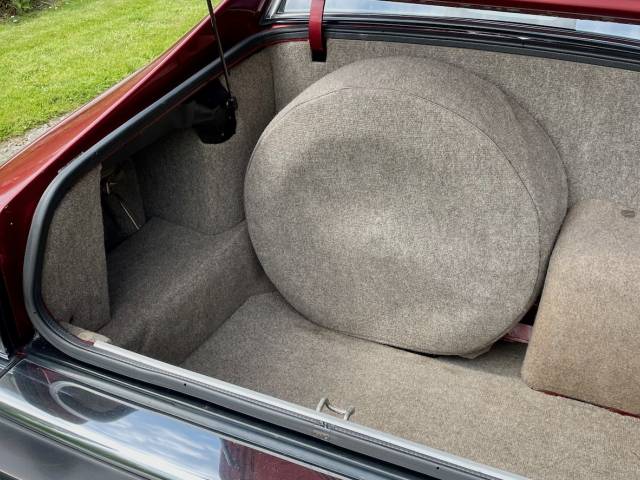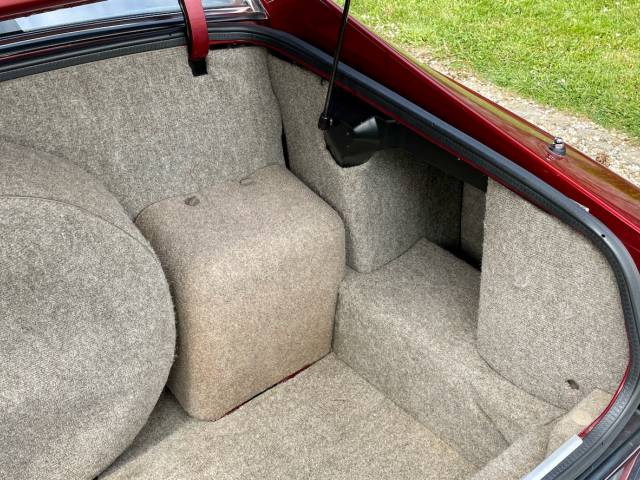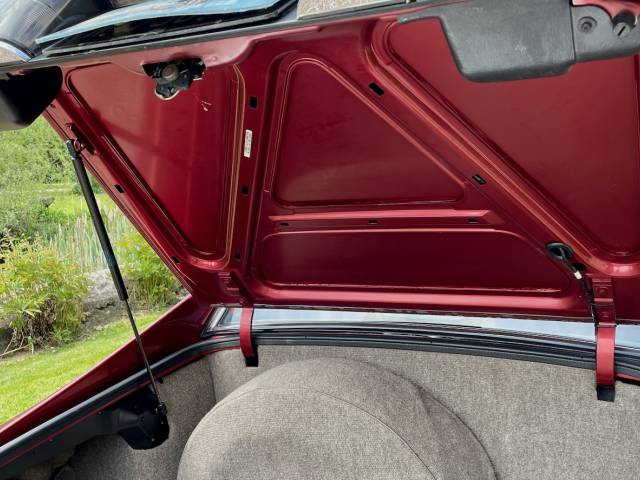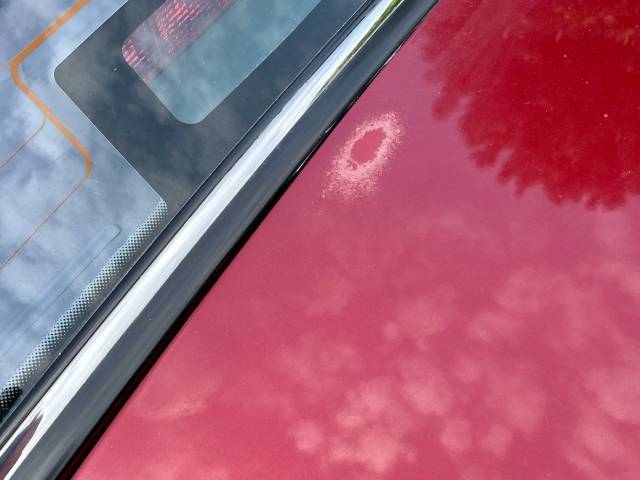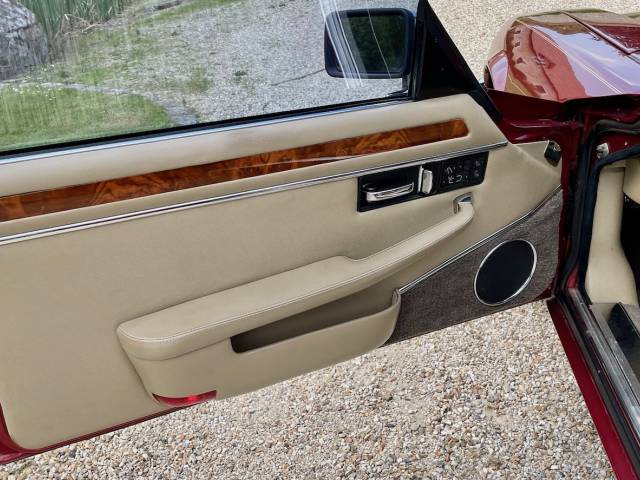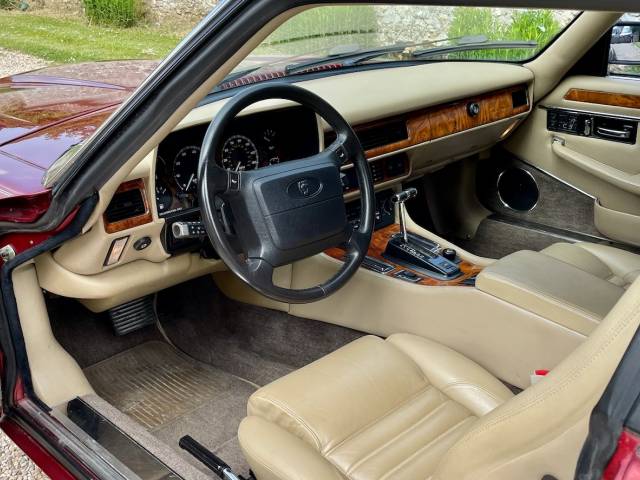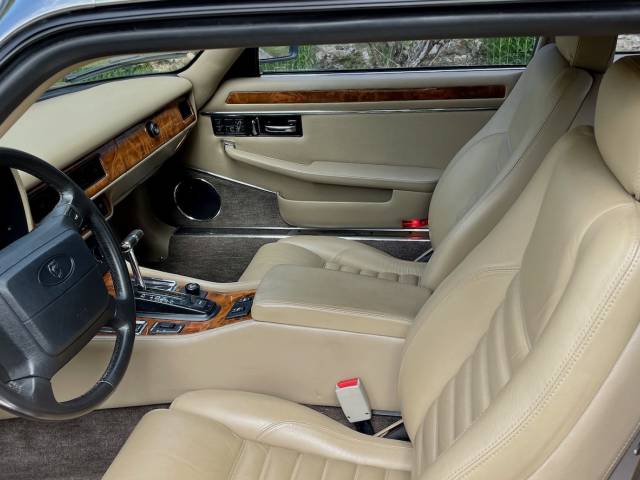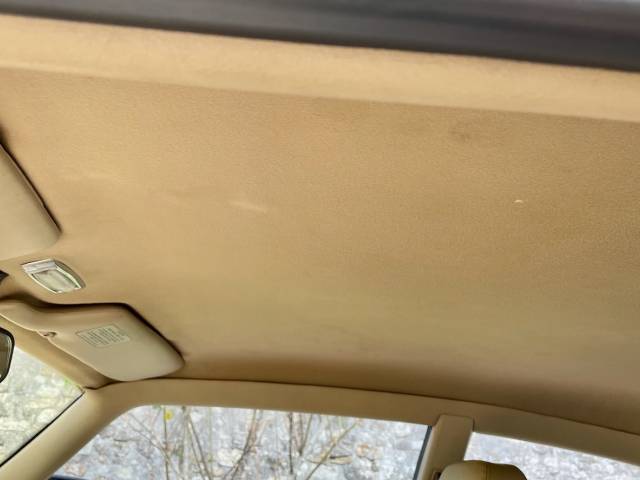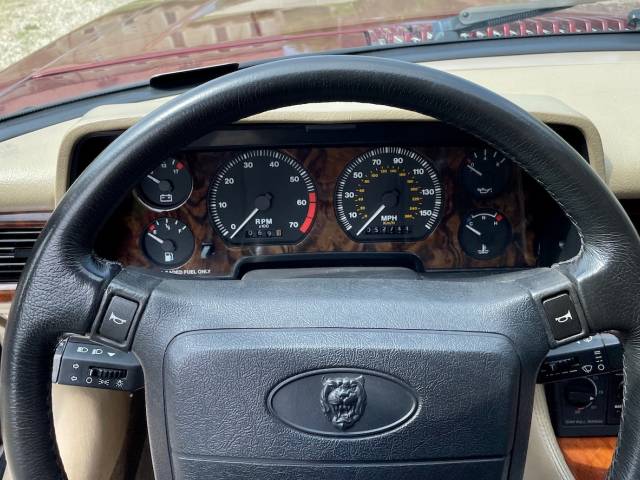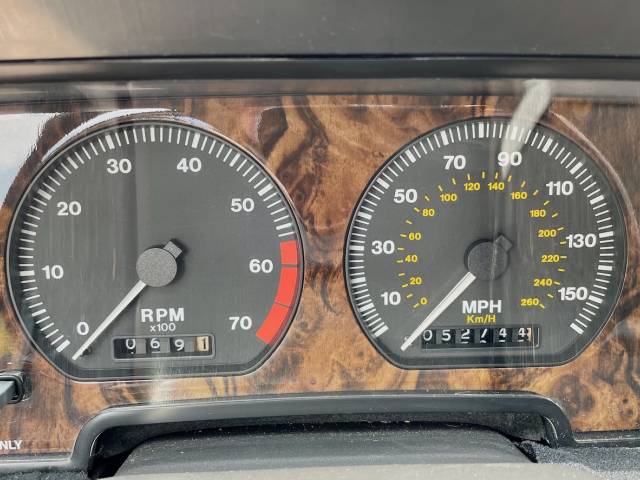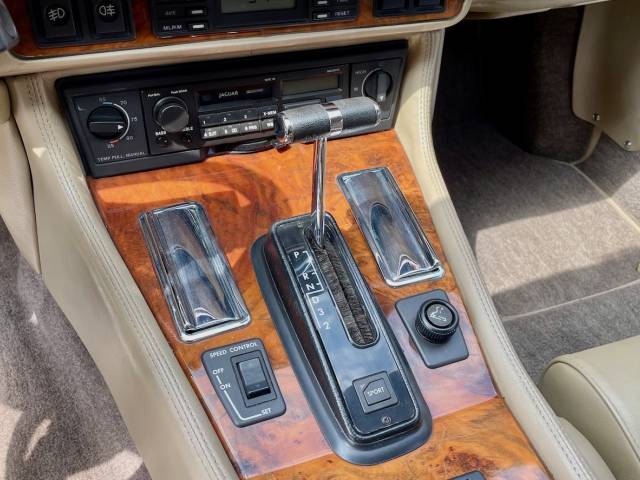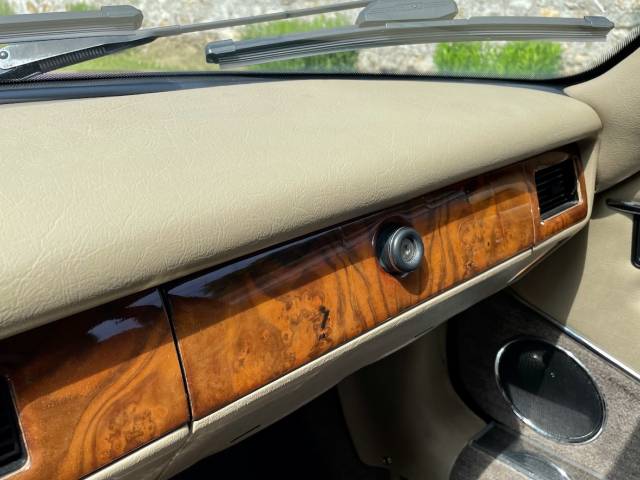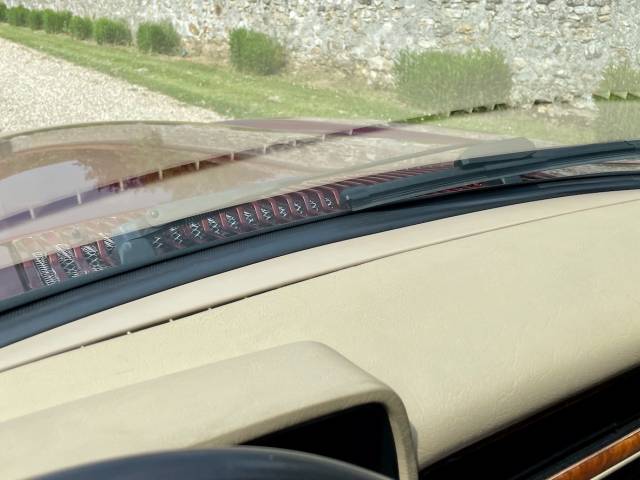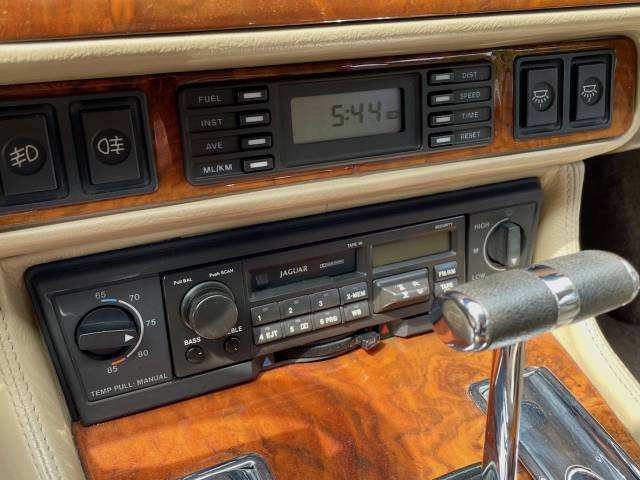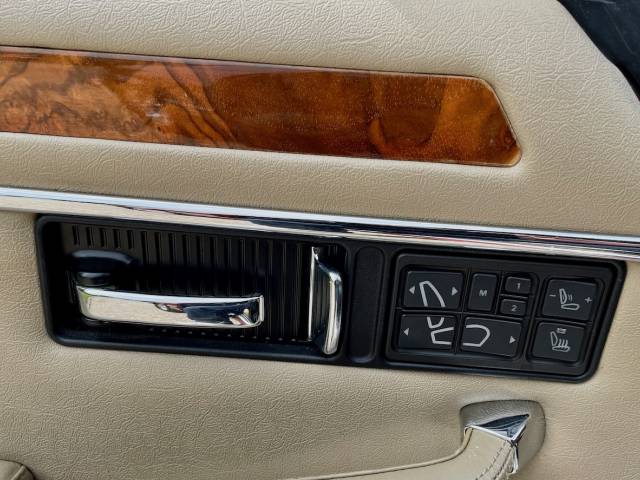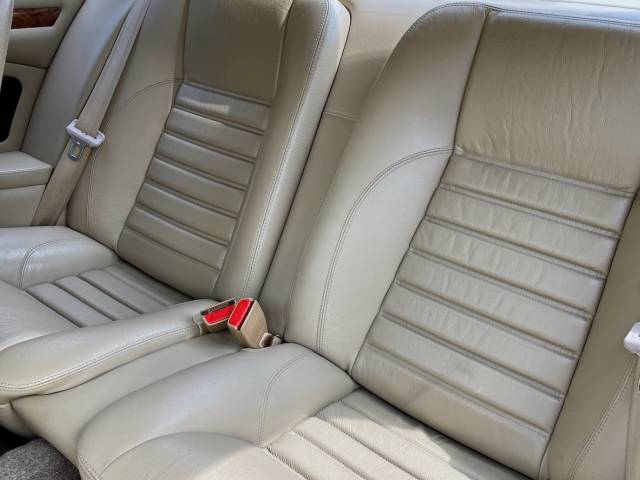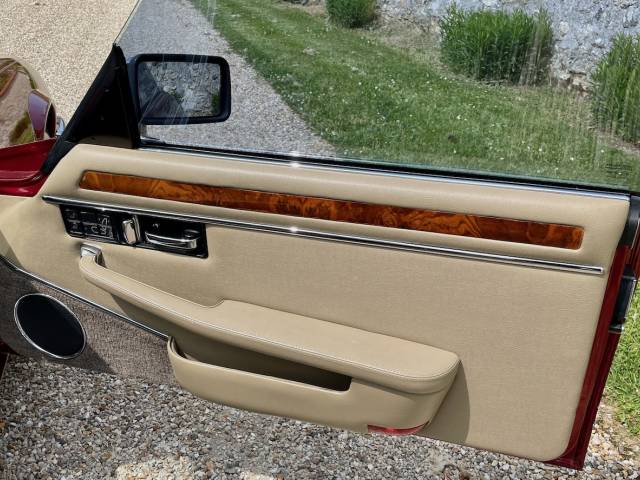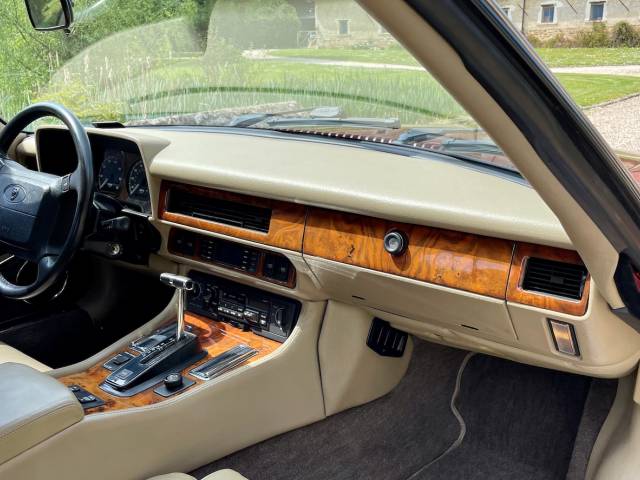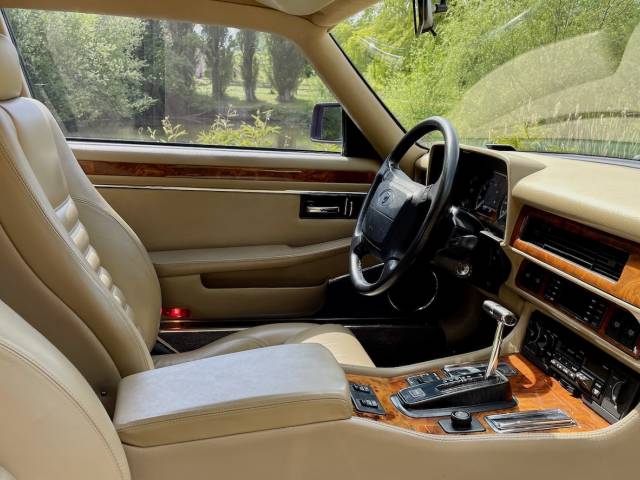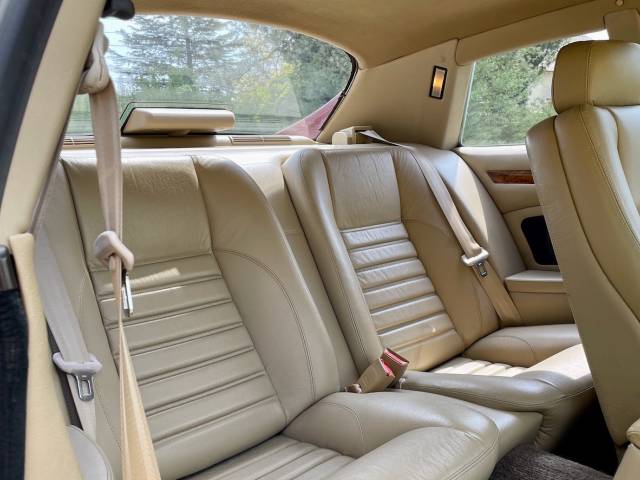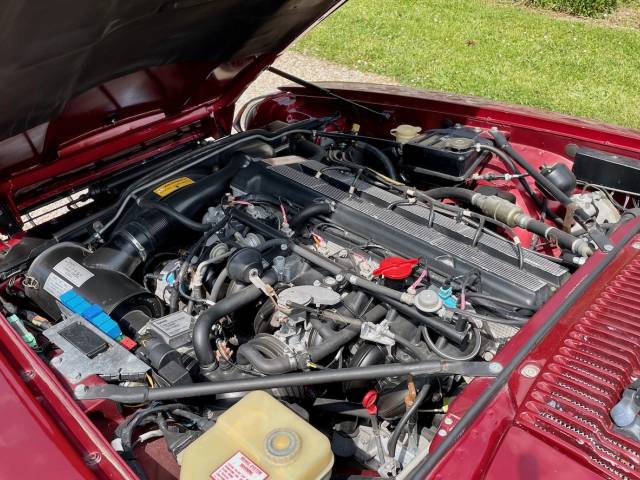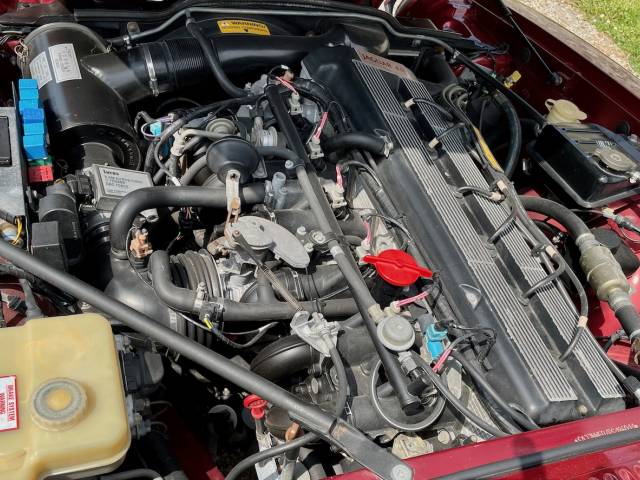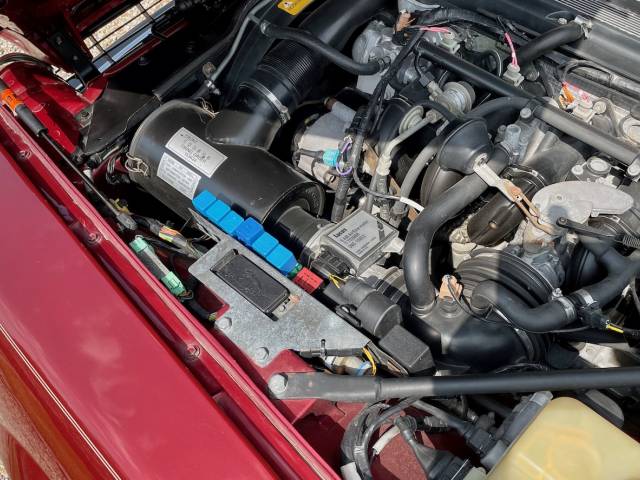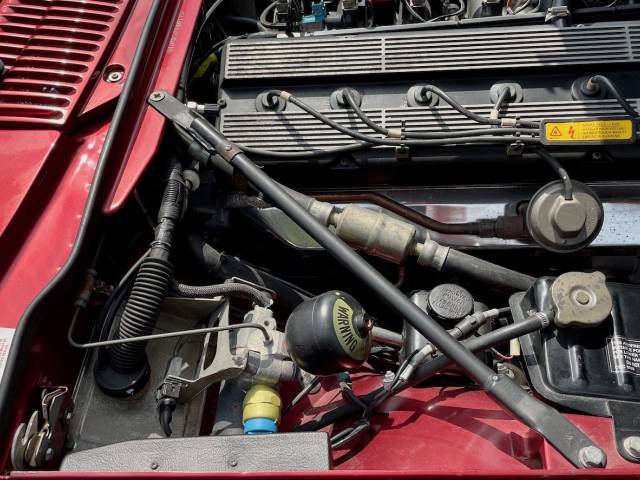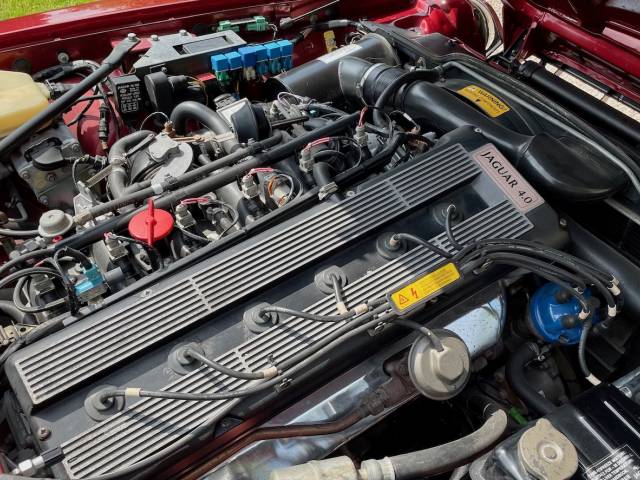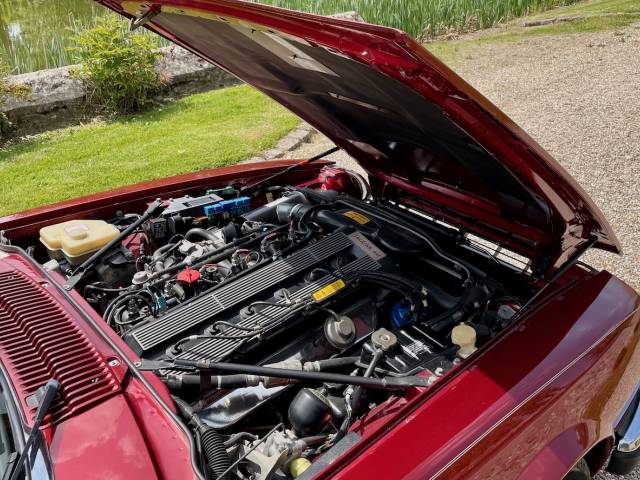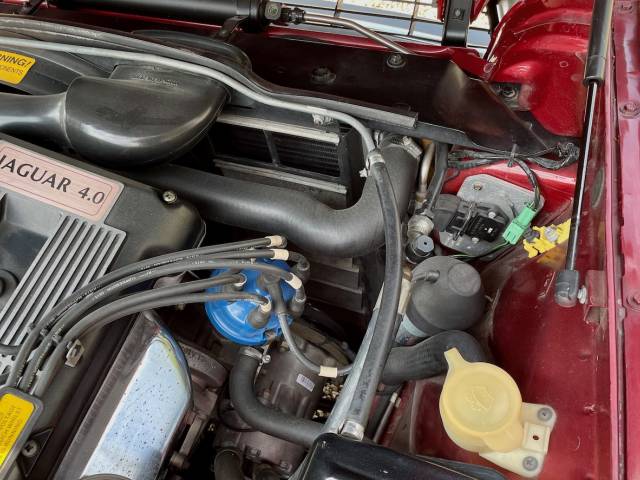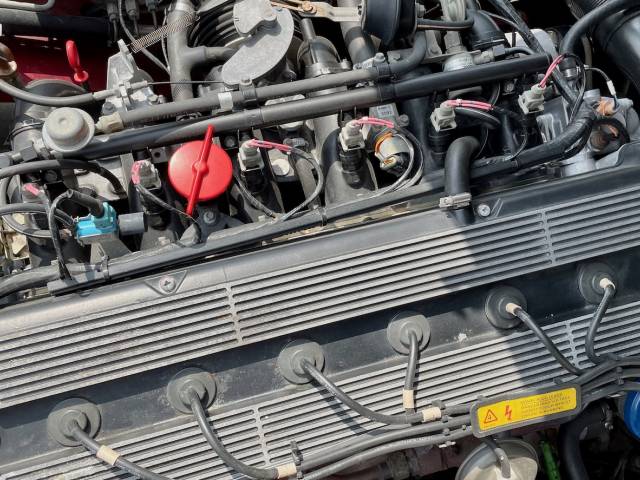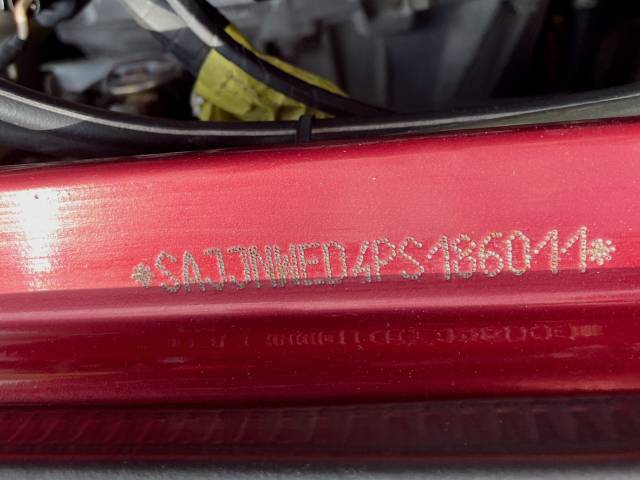 Dealer

away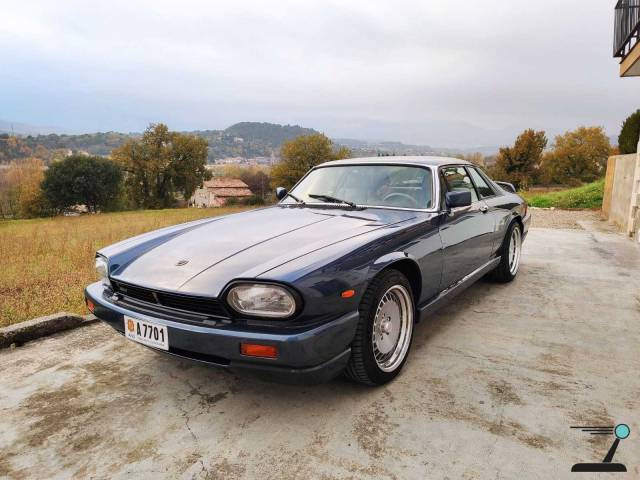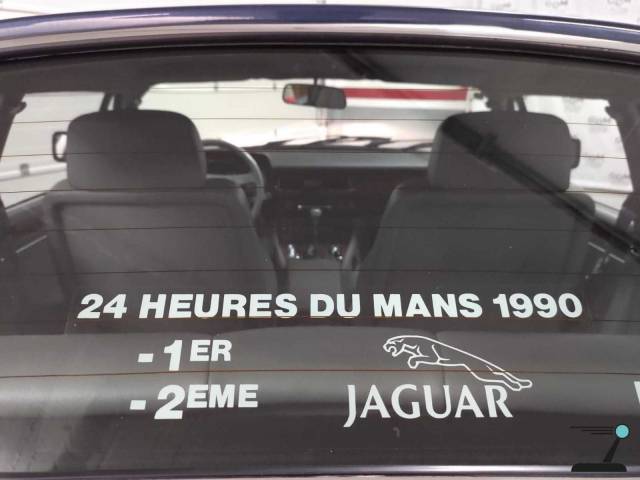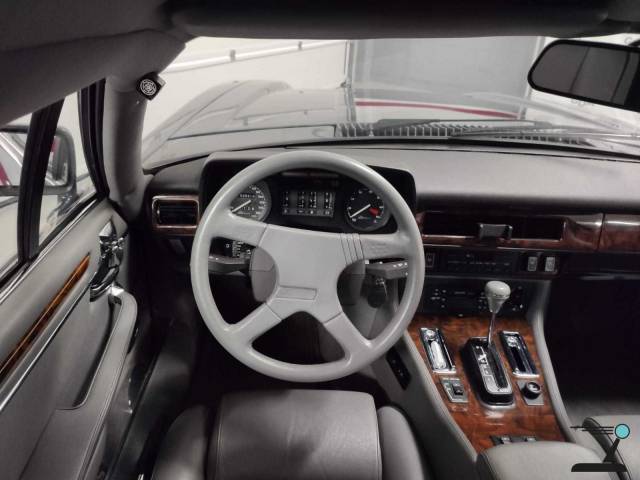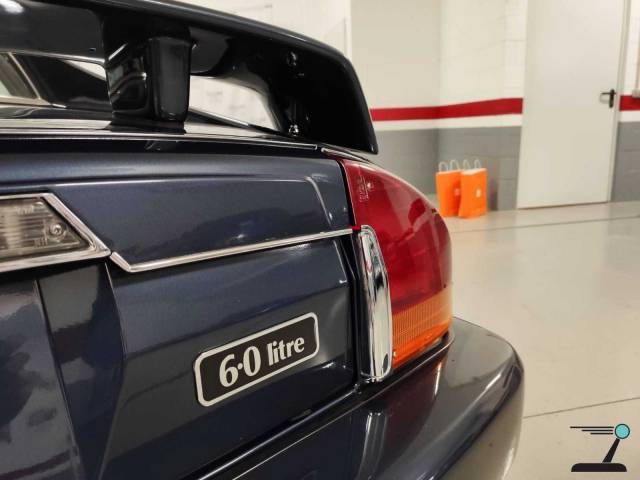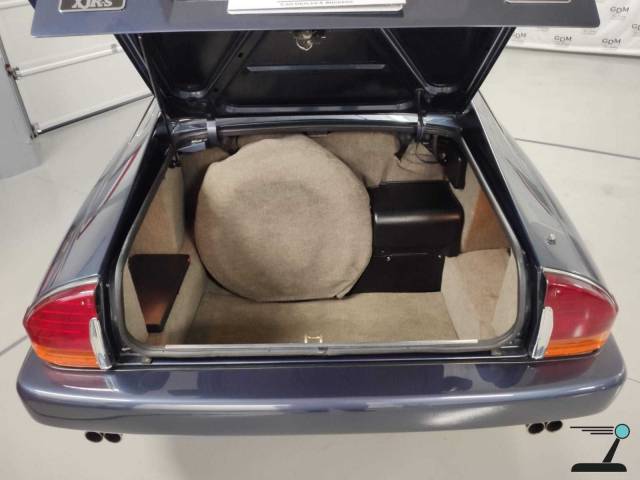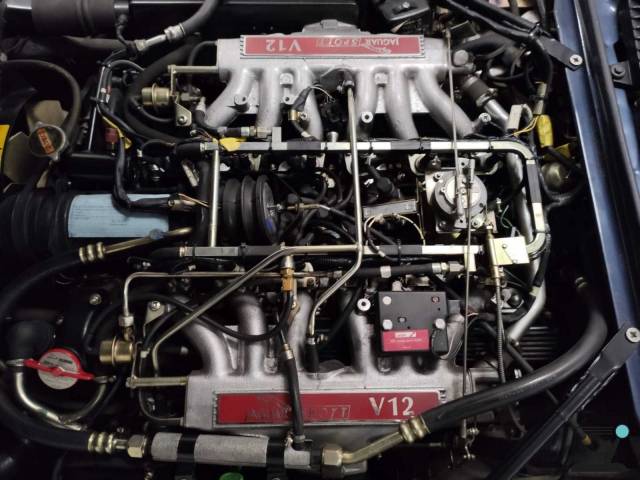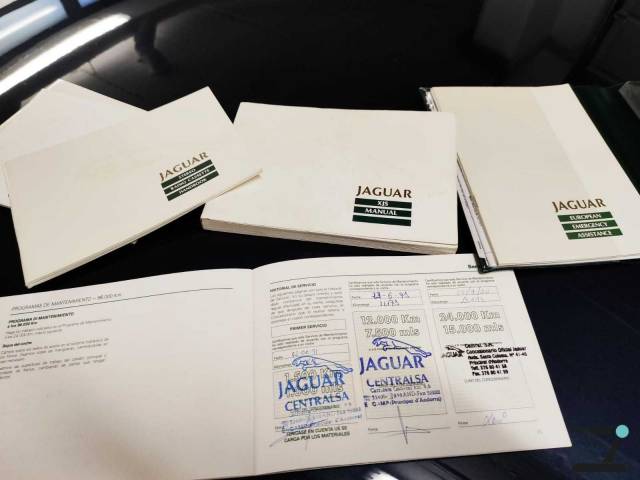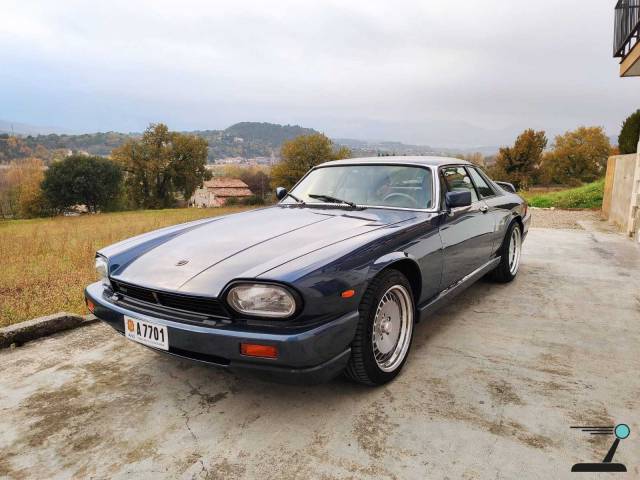 Low mileage
Dealer

away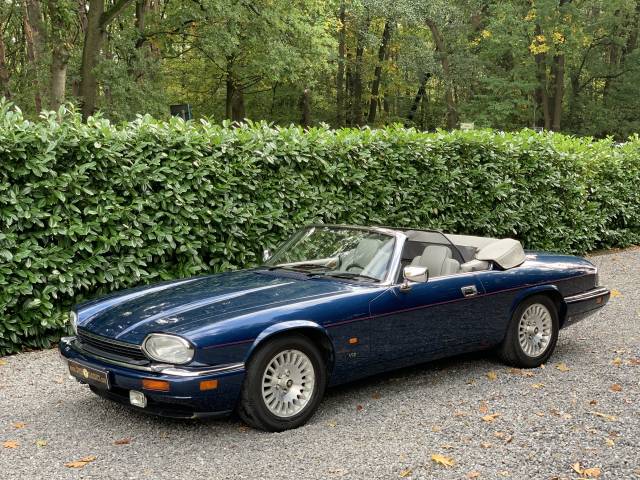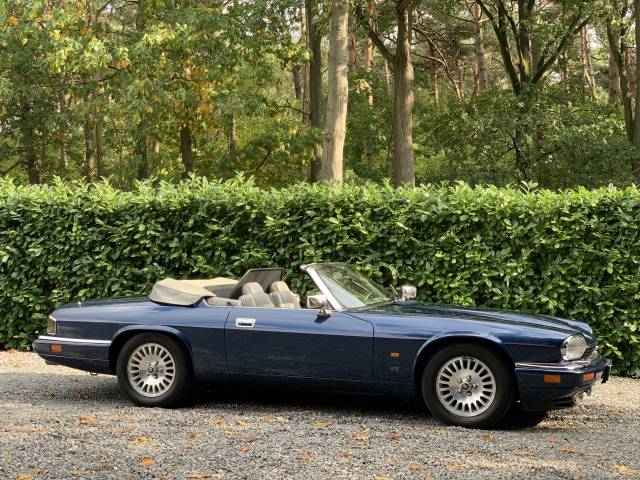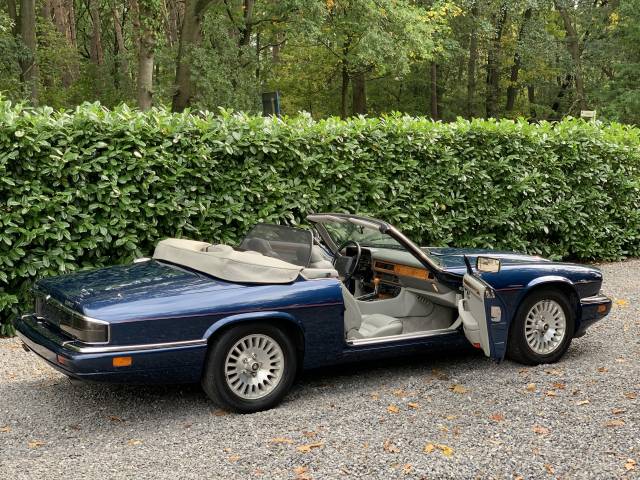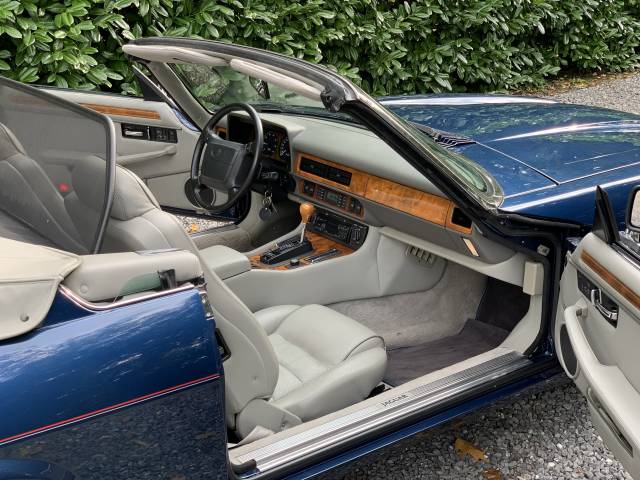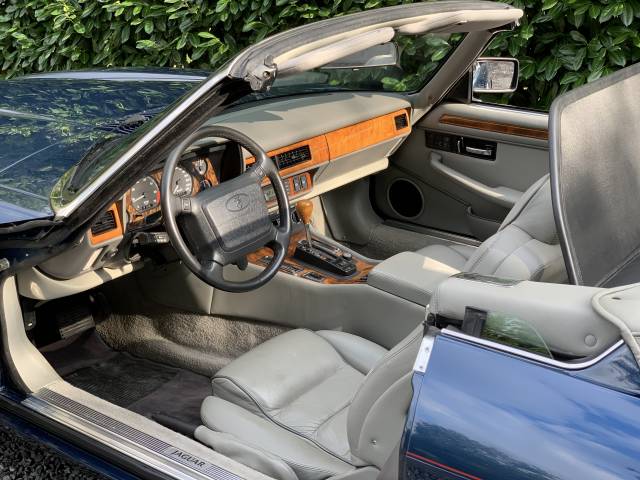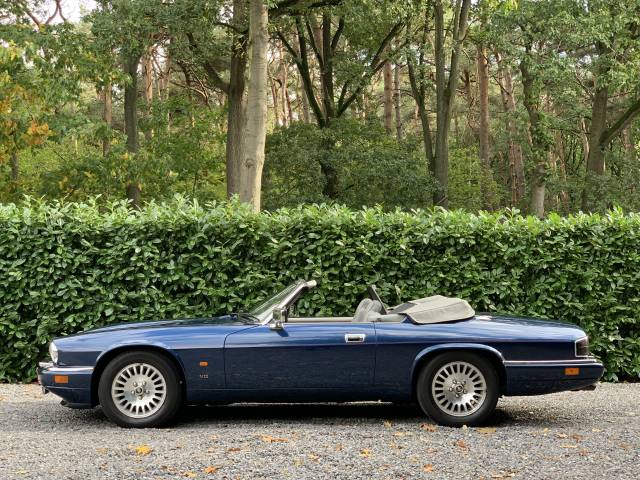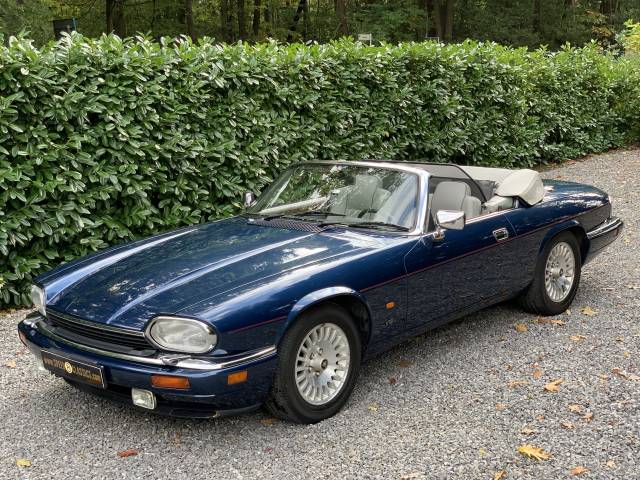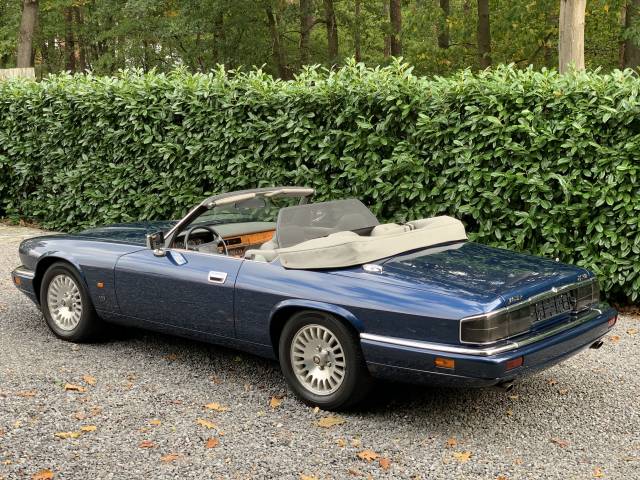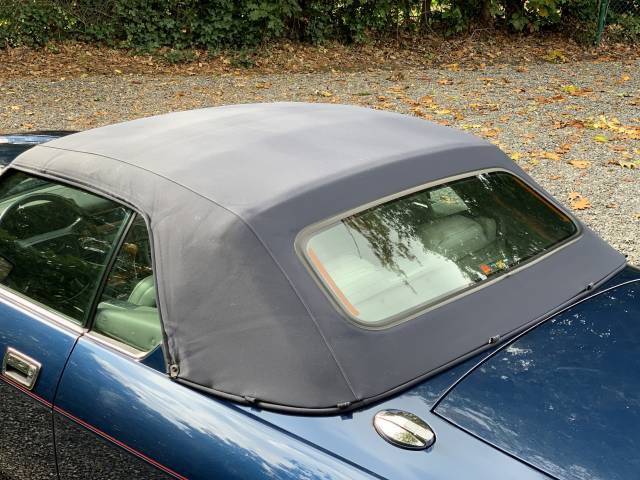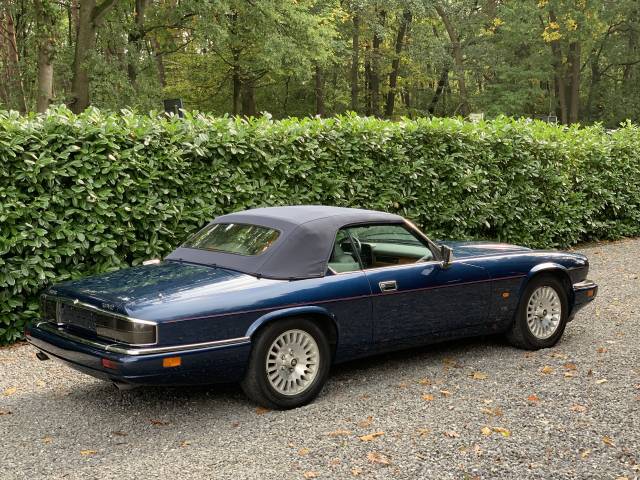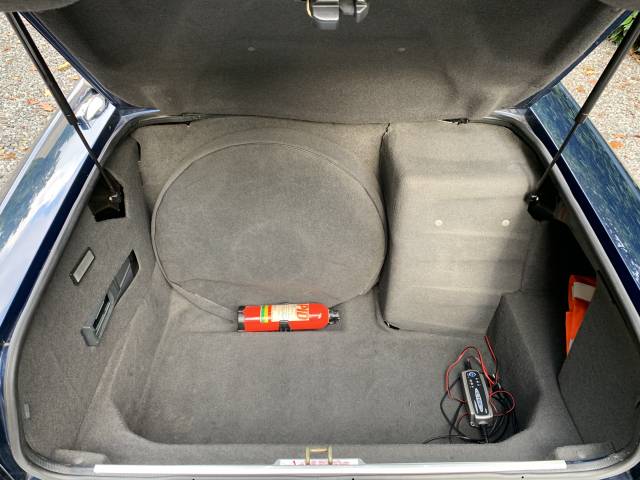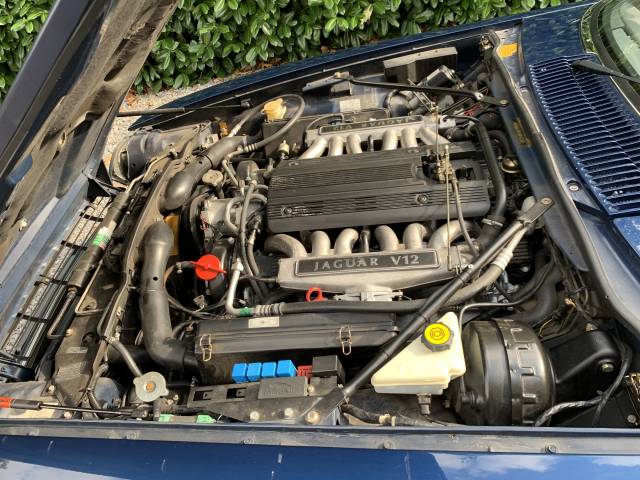 Dealer

away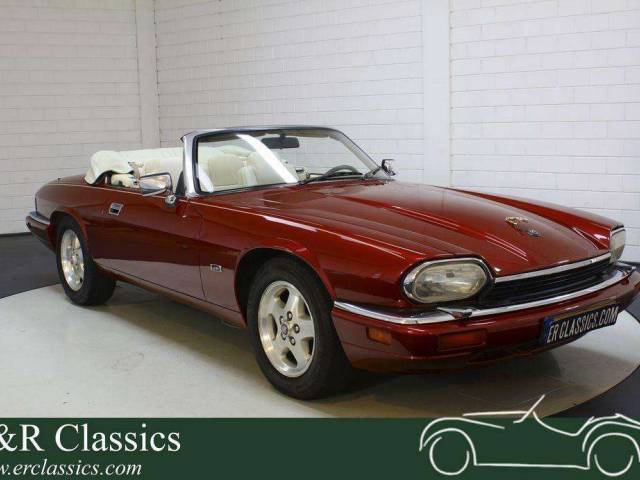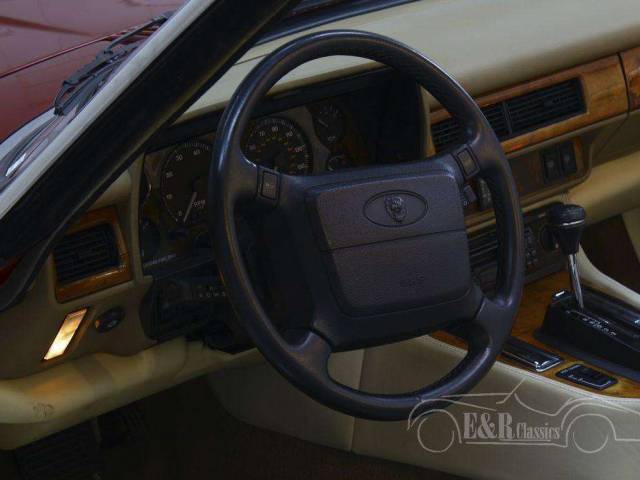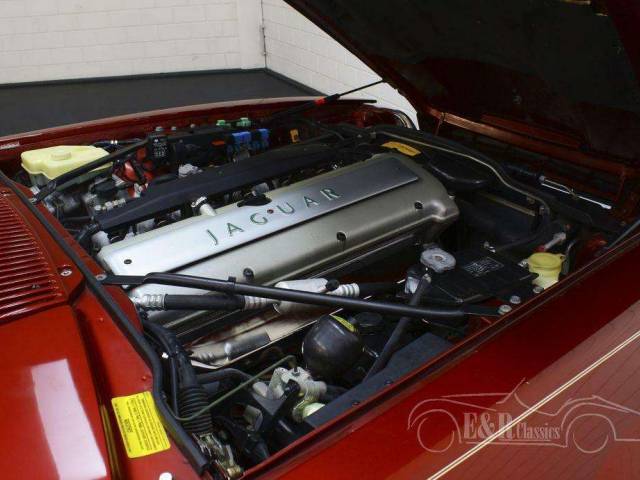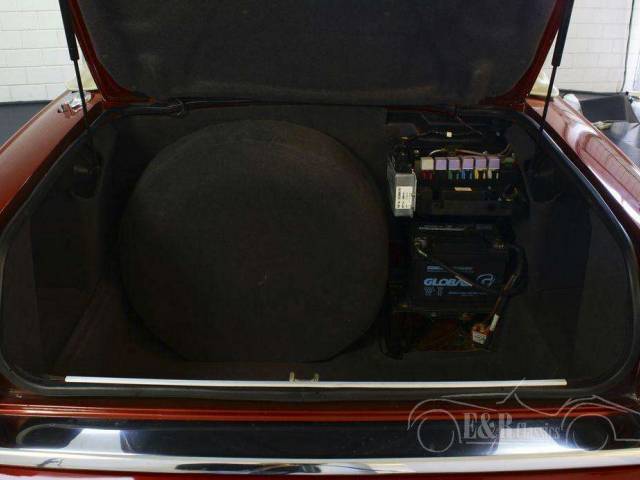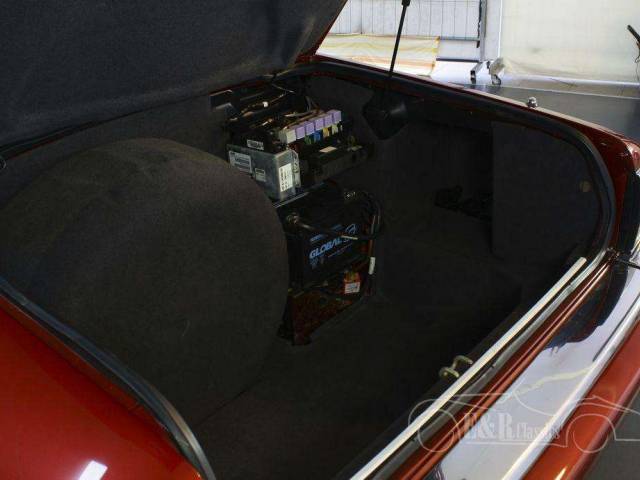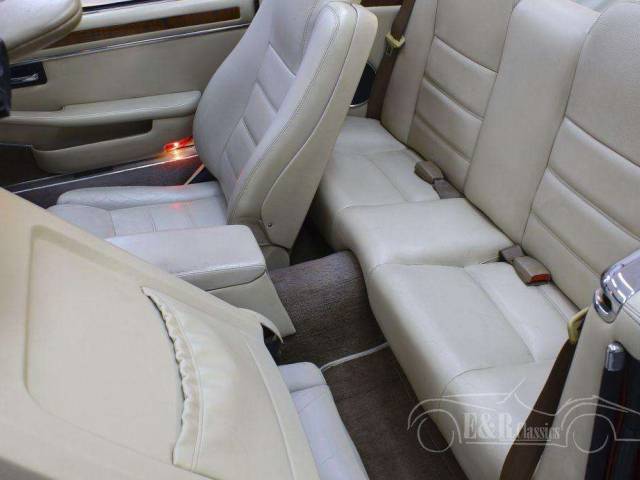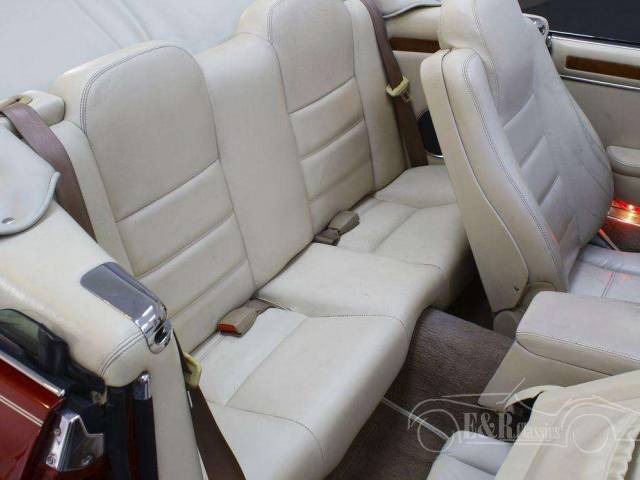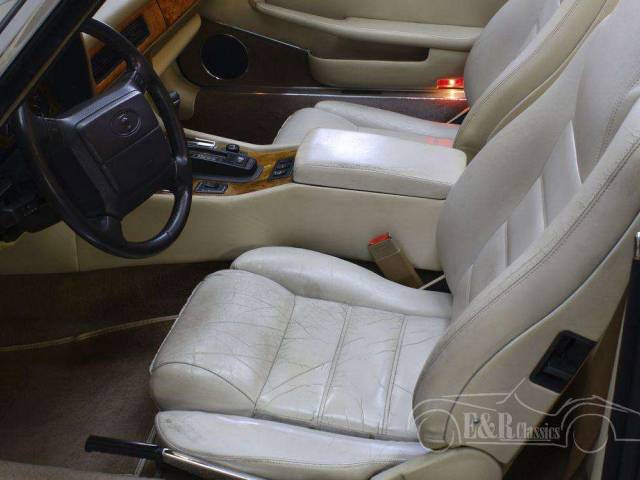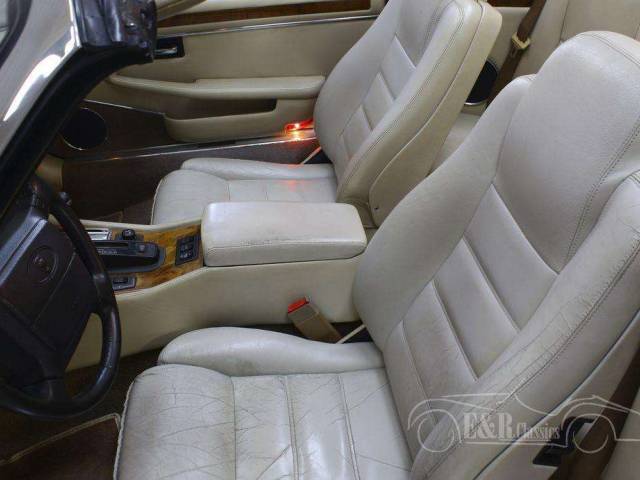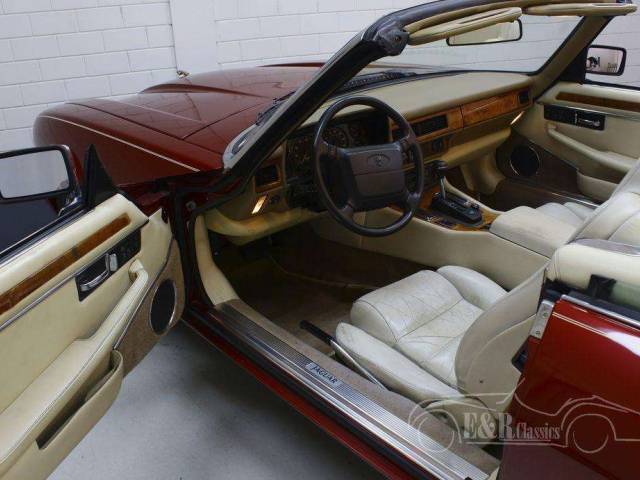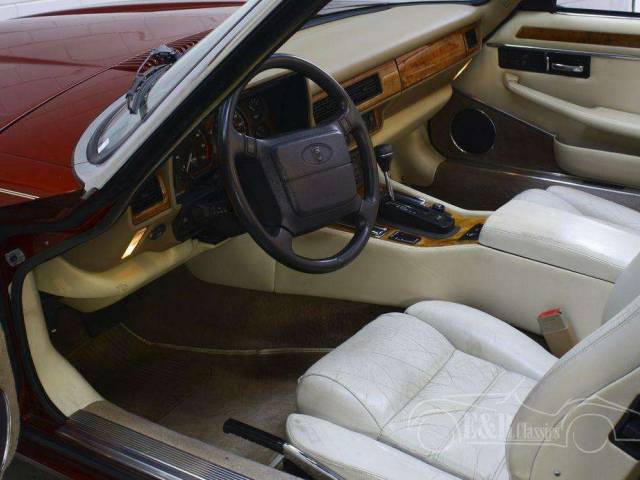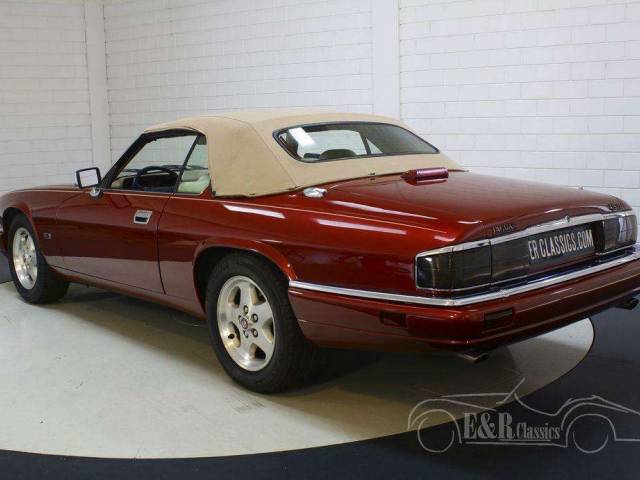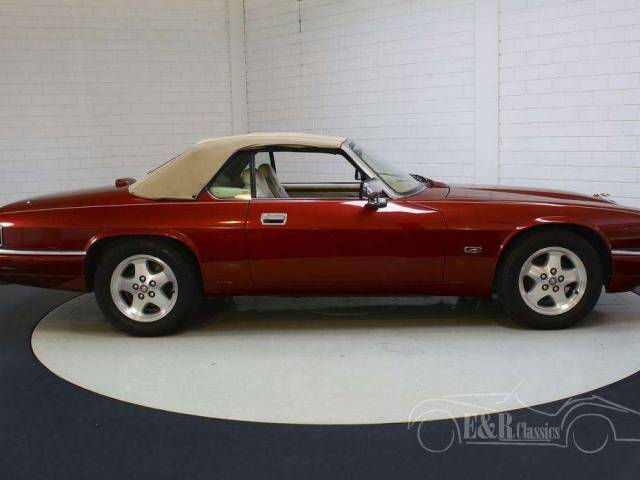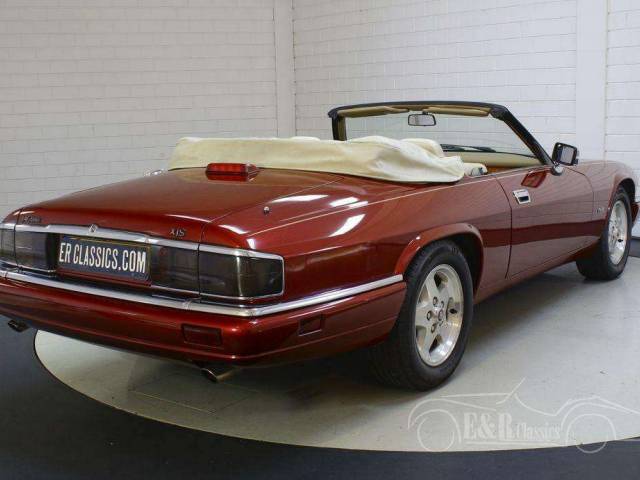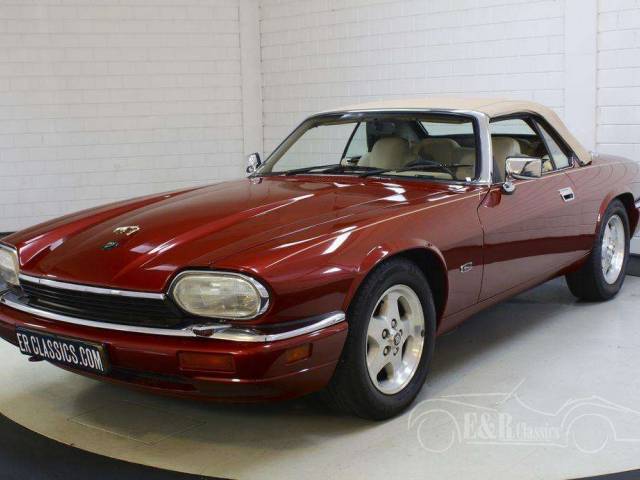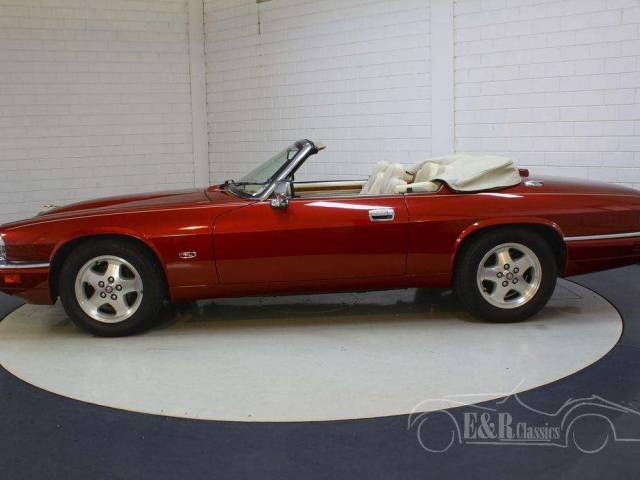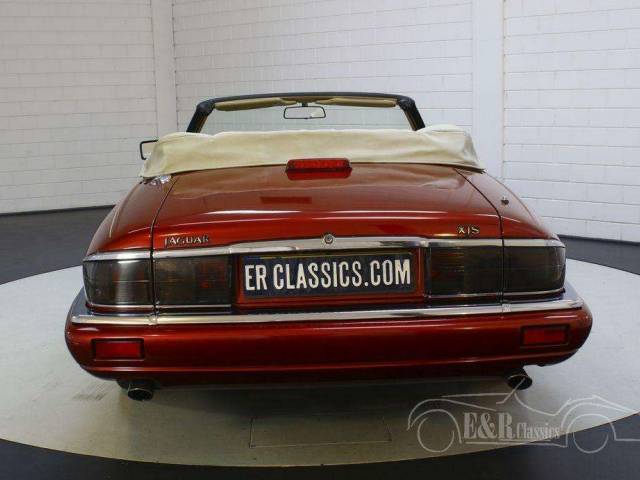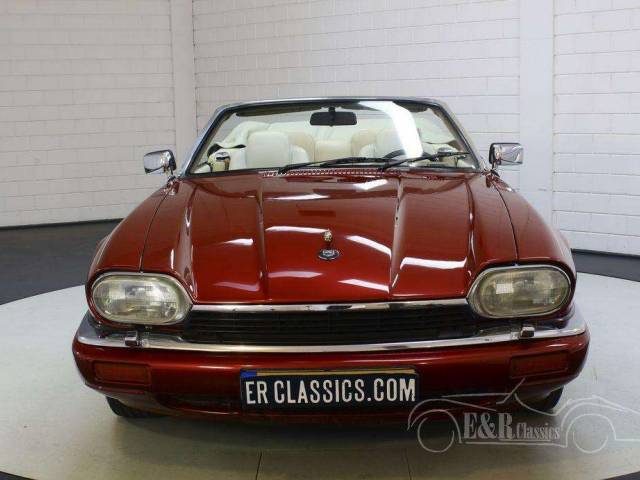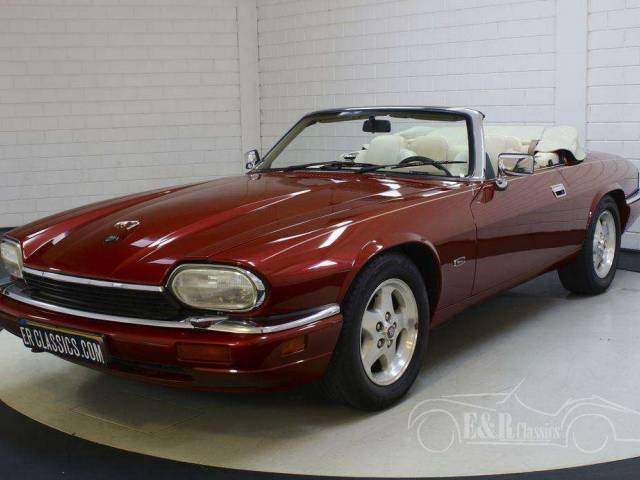 Jaguar XJS  Cabriolet| 4.0 Liter 6-cilinder| Goede staat|1995
Dealer

away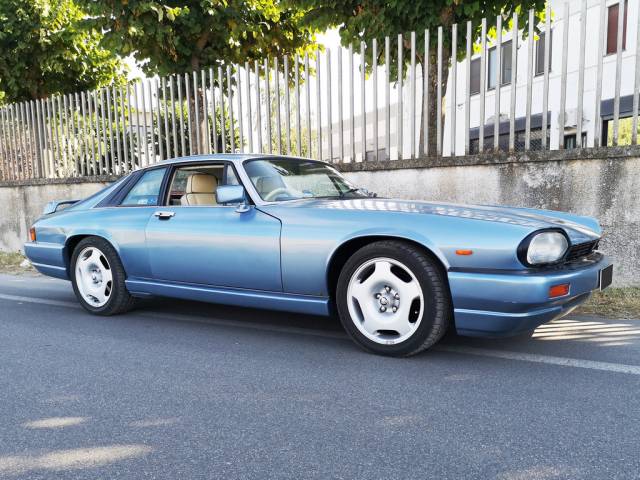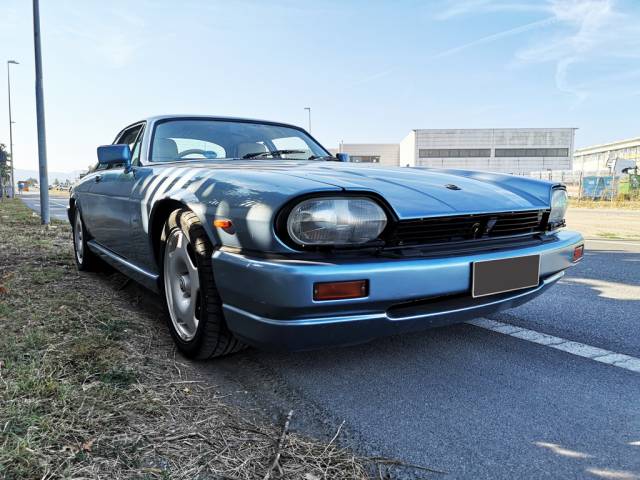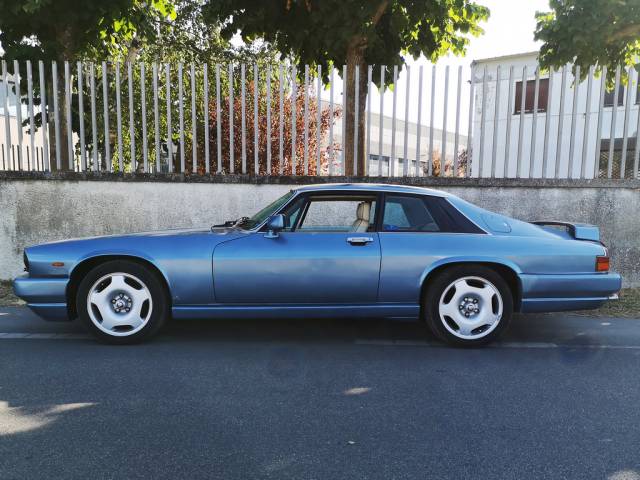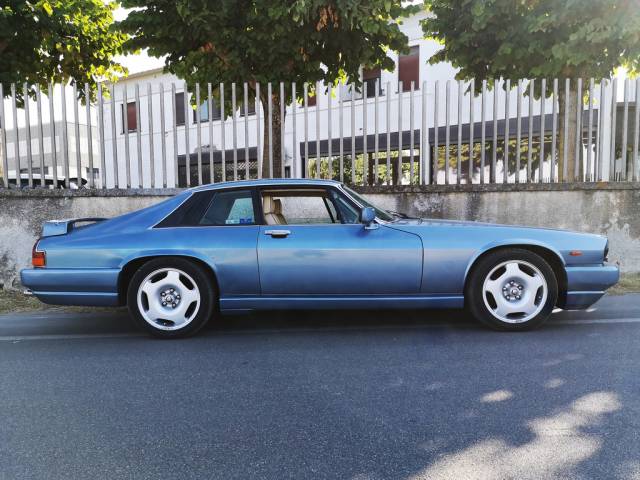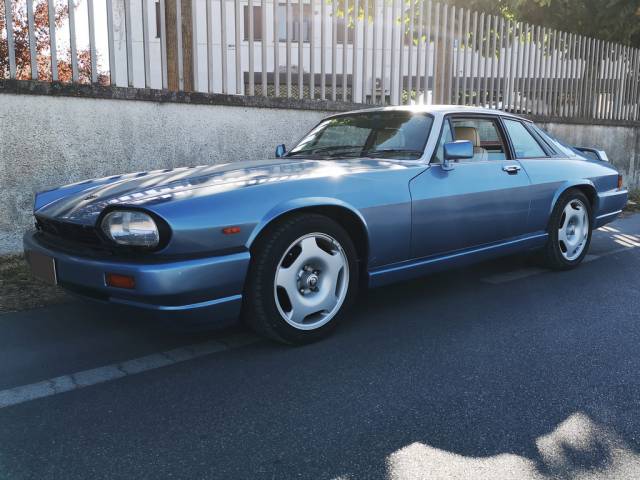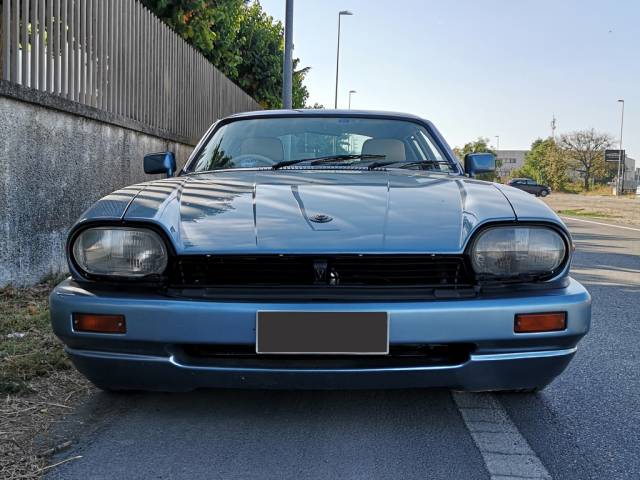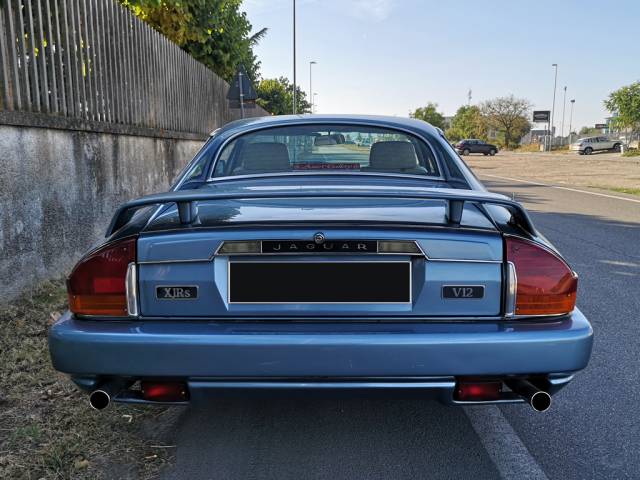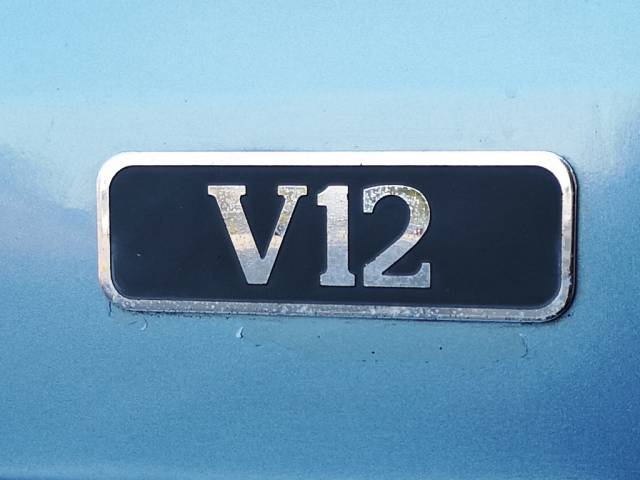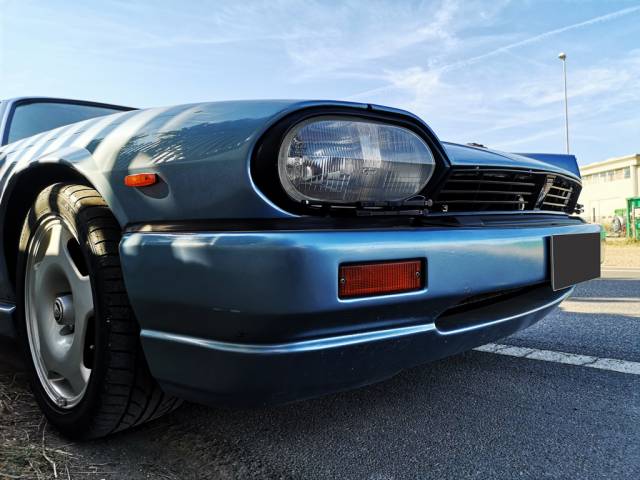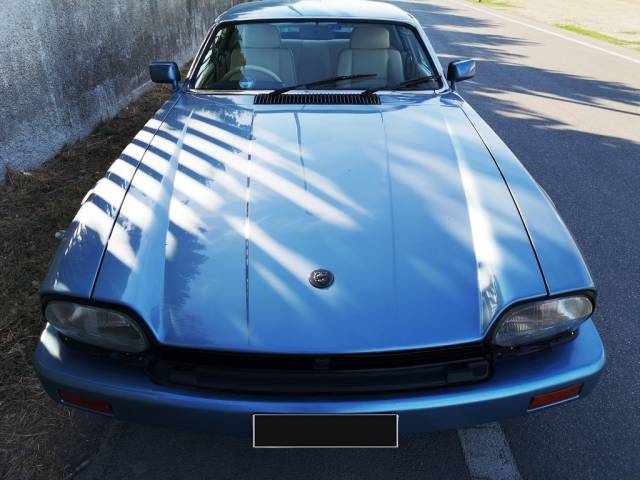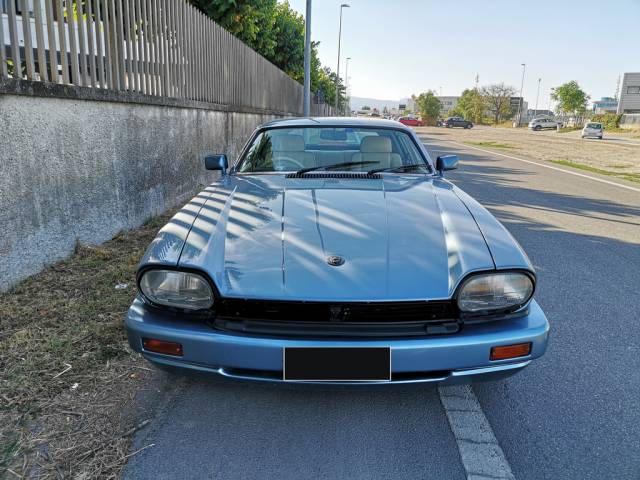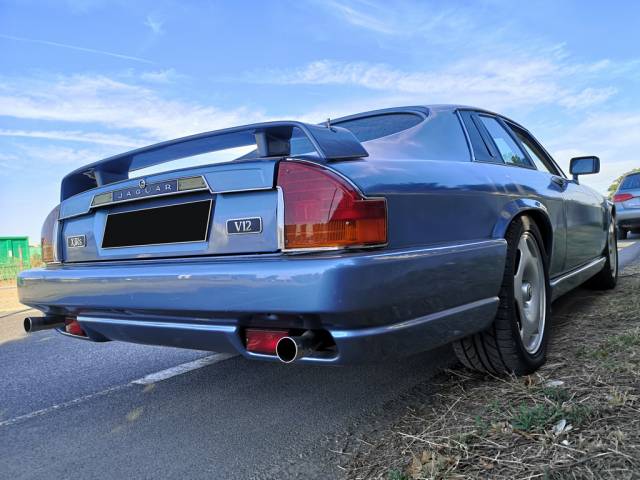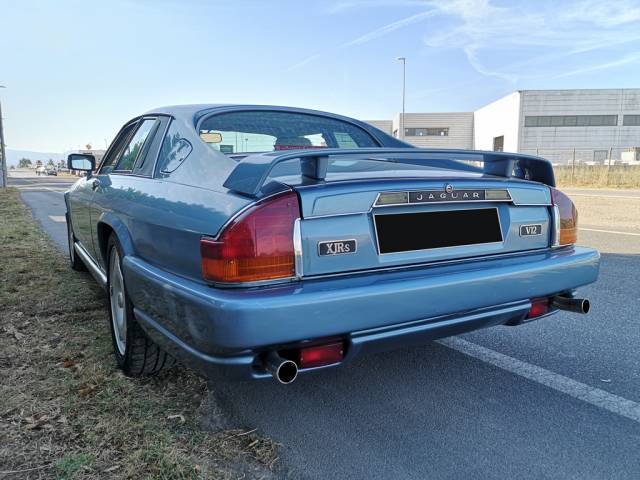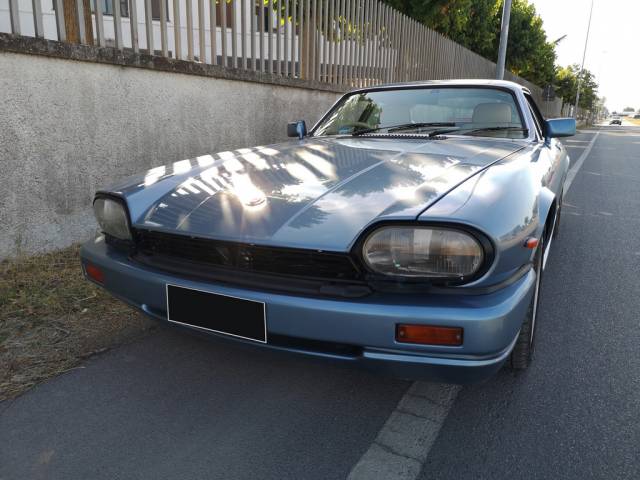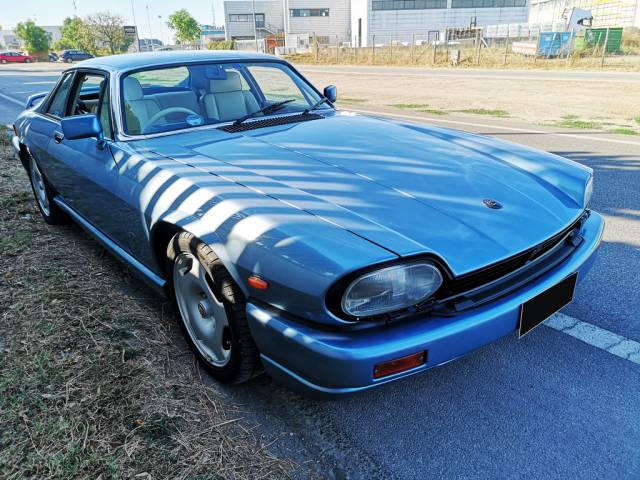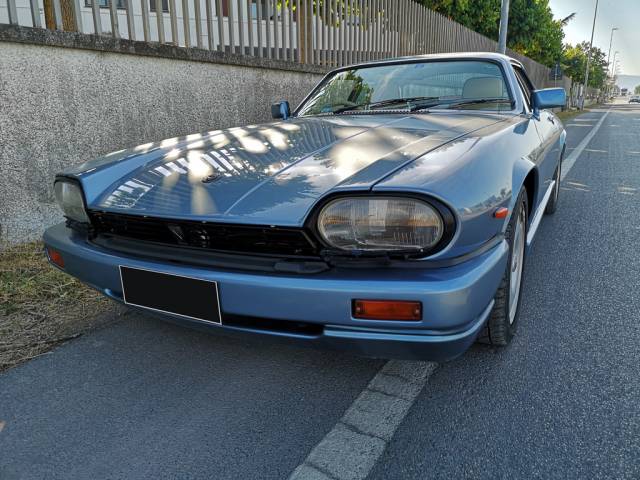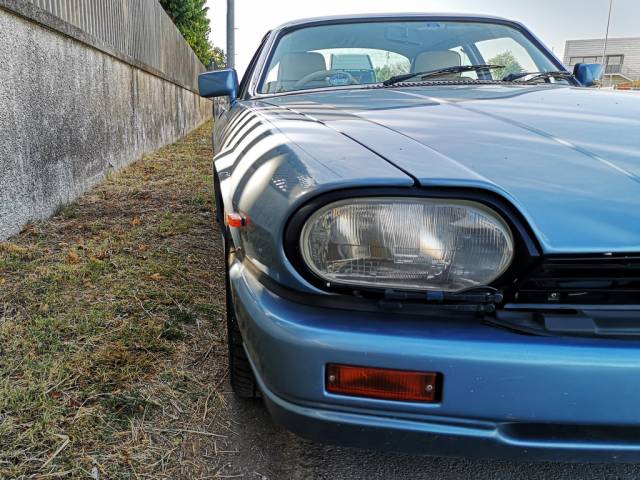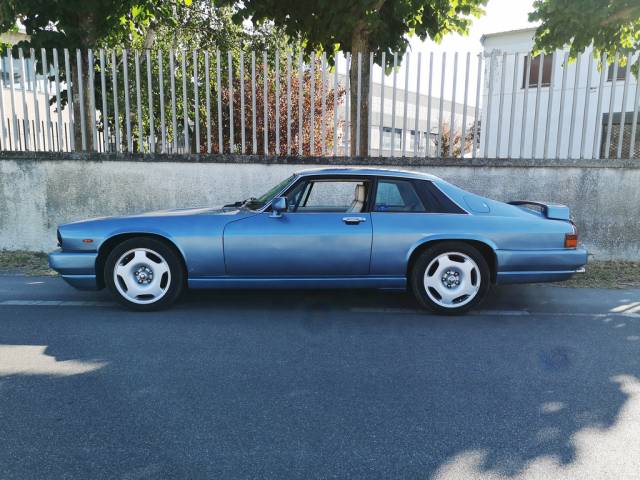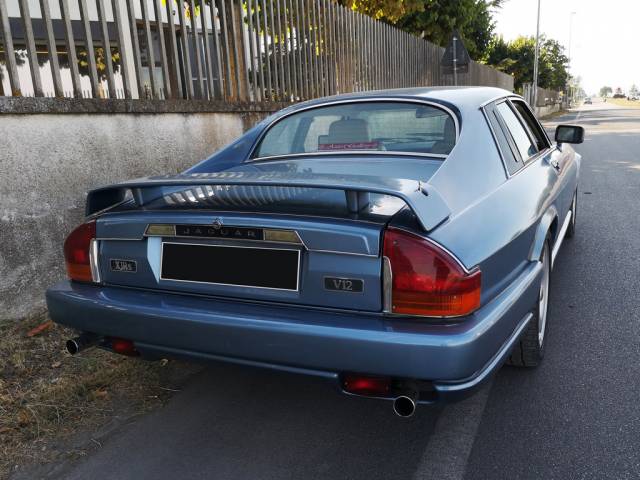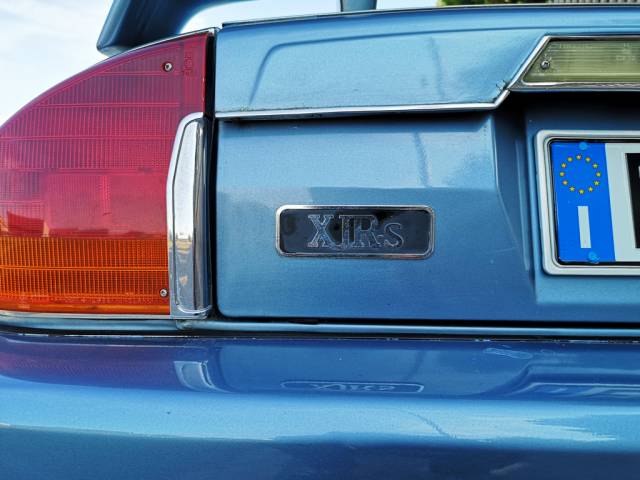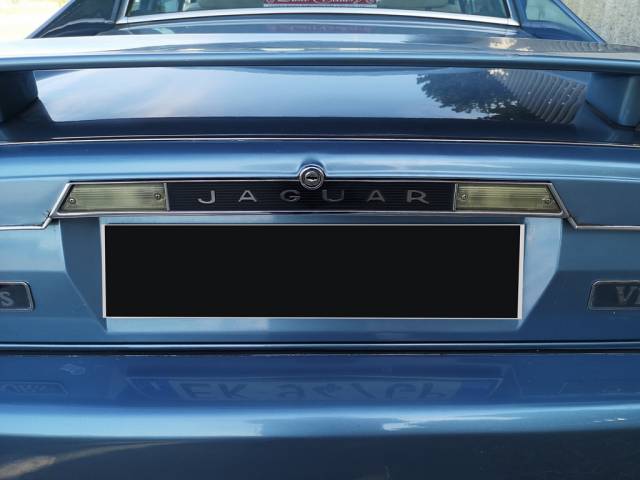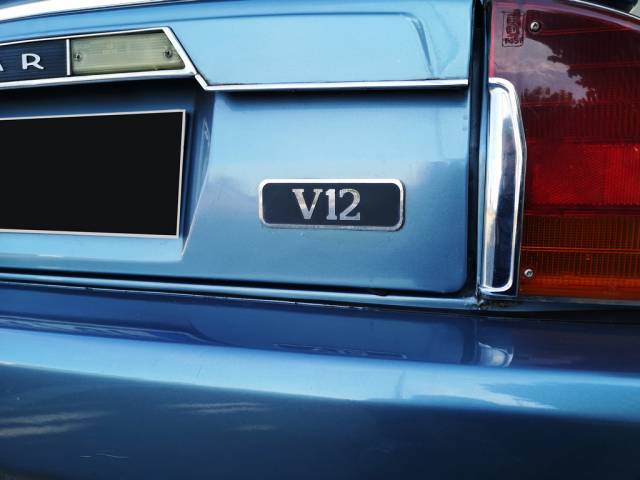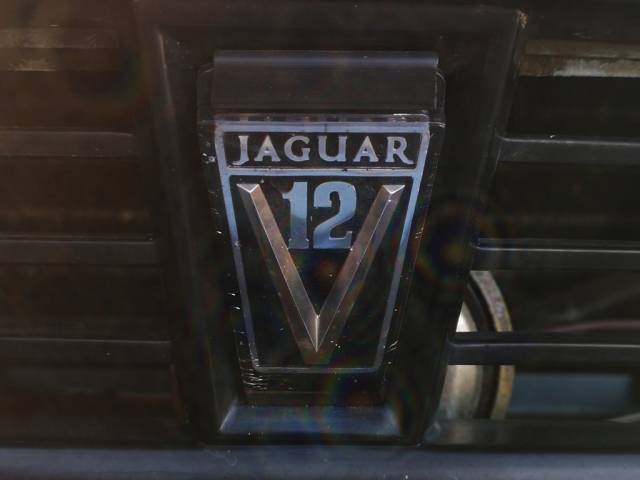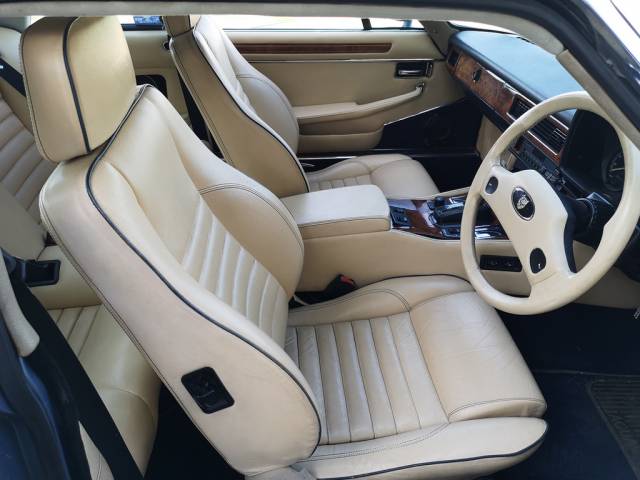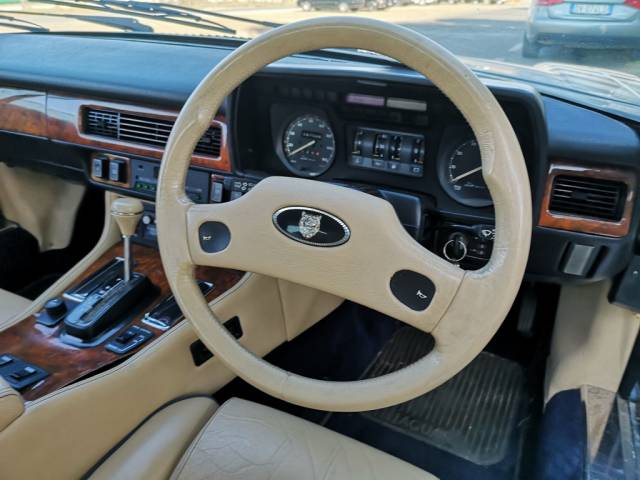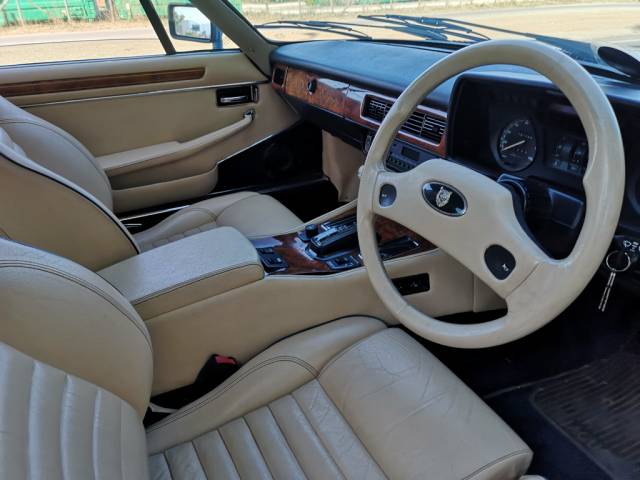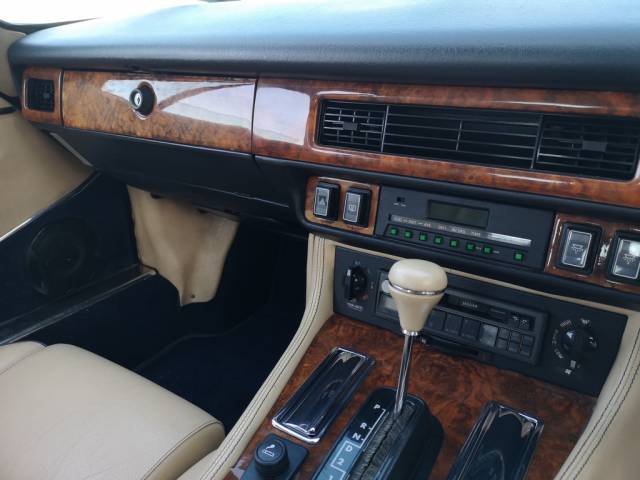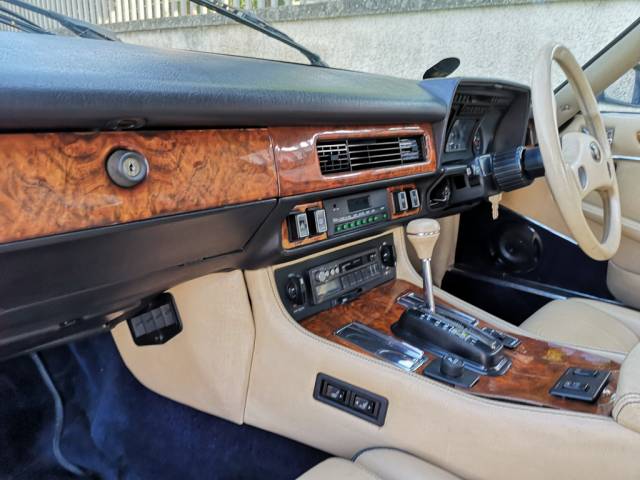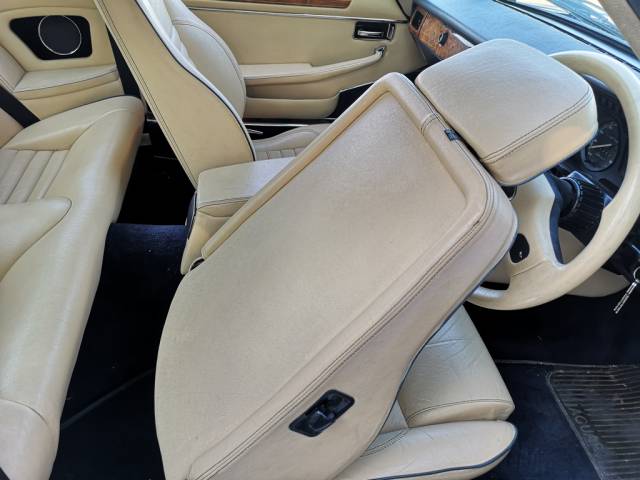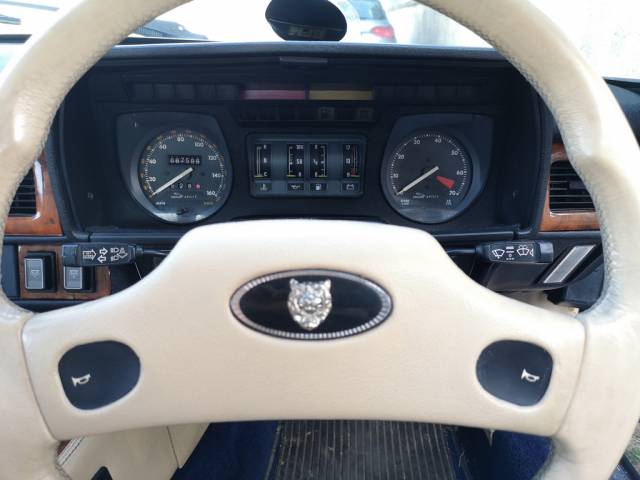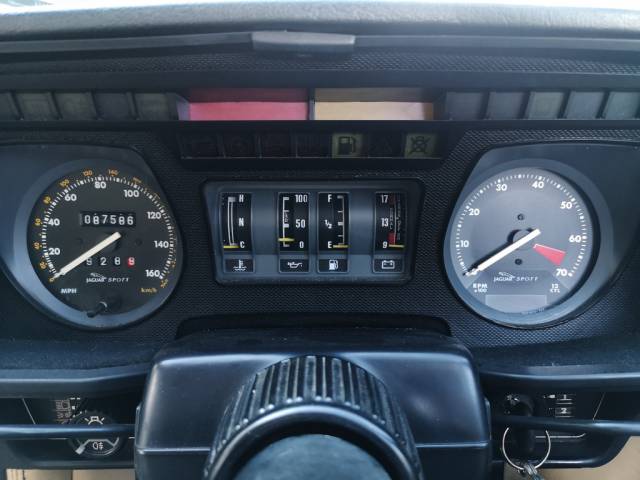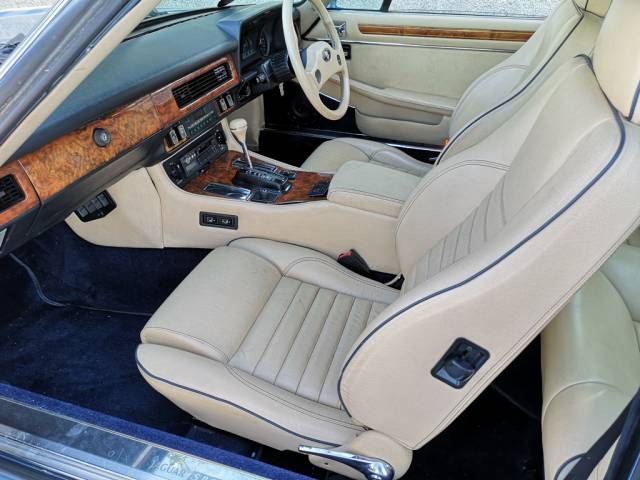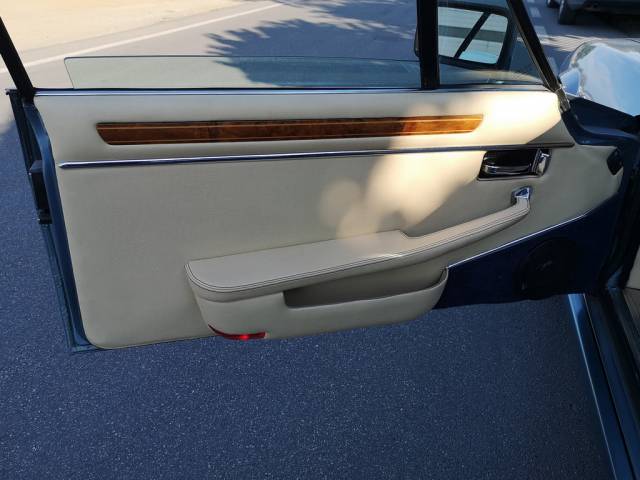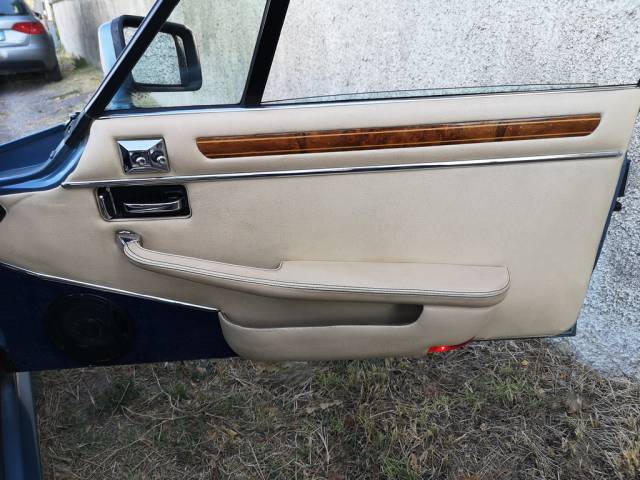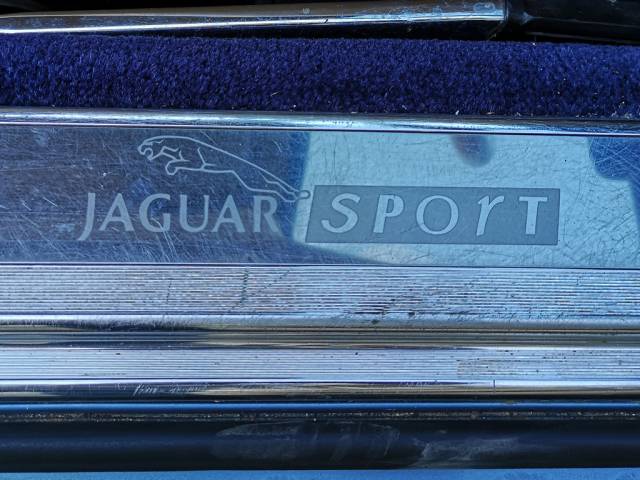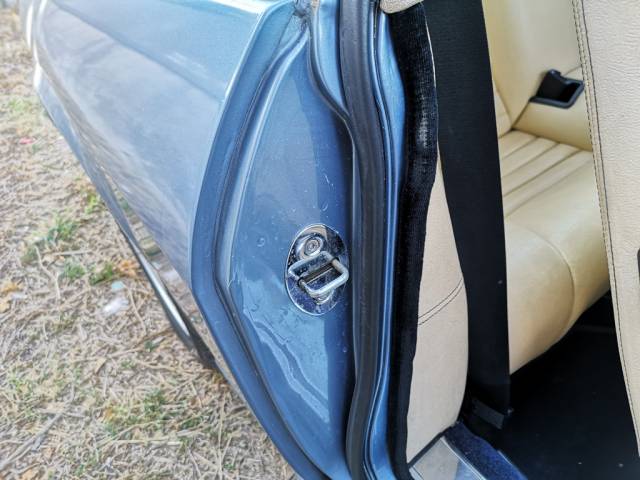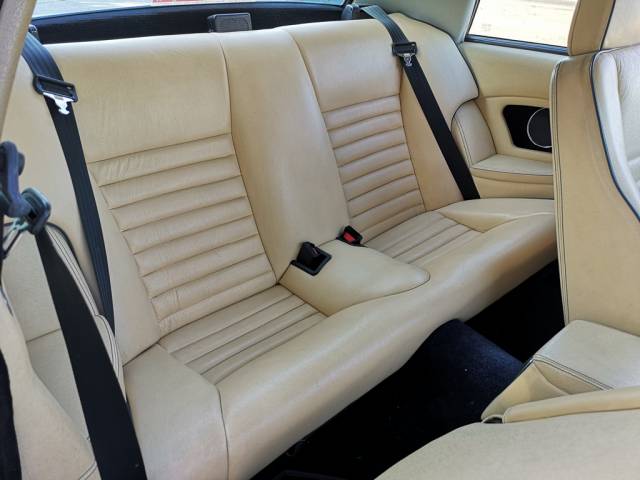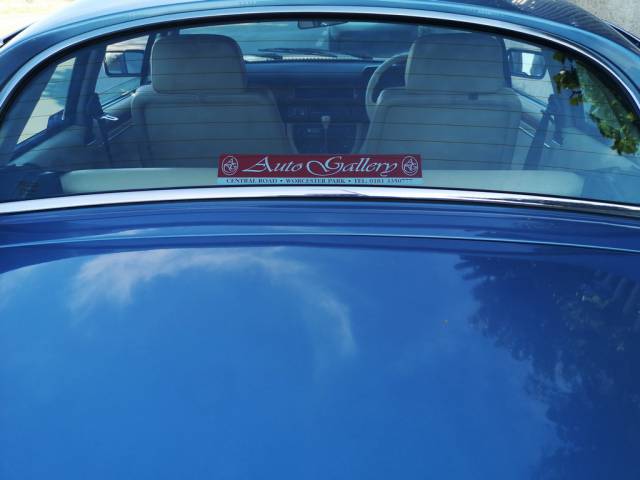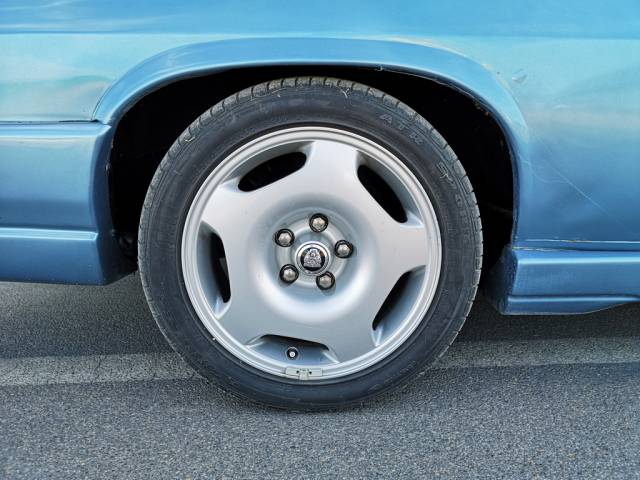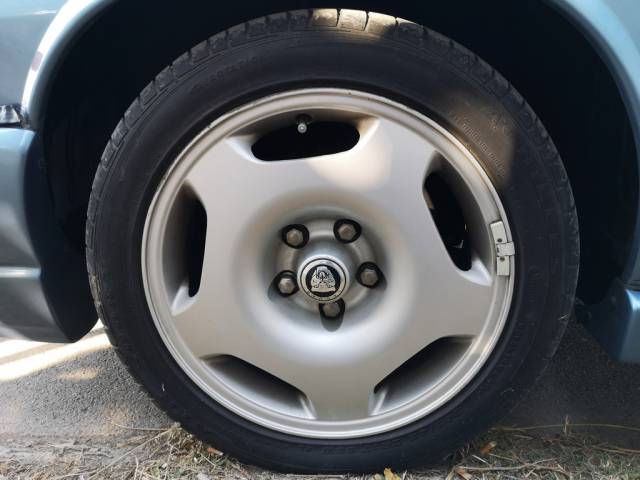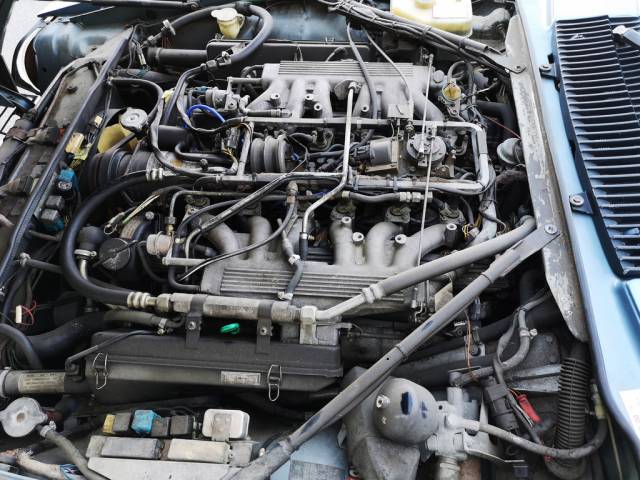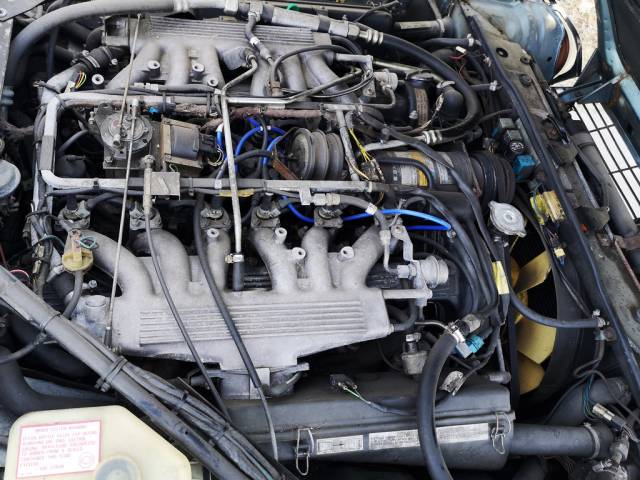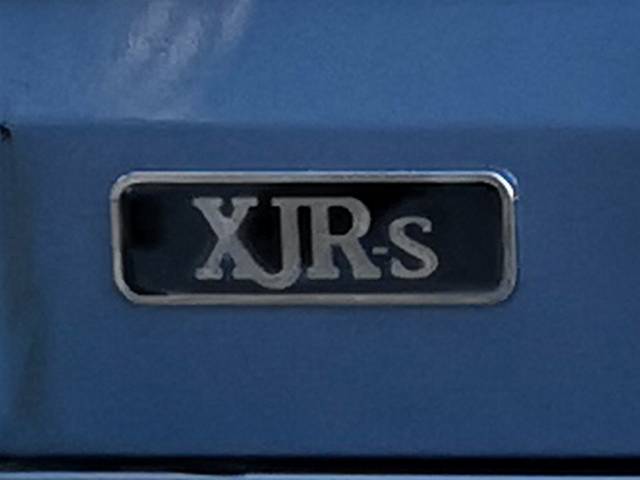 JAGUAR XJR-S 5300 12V Le Mans Limited Edition
Dealer

away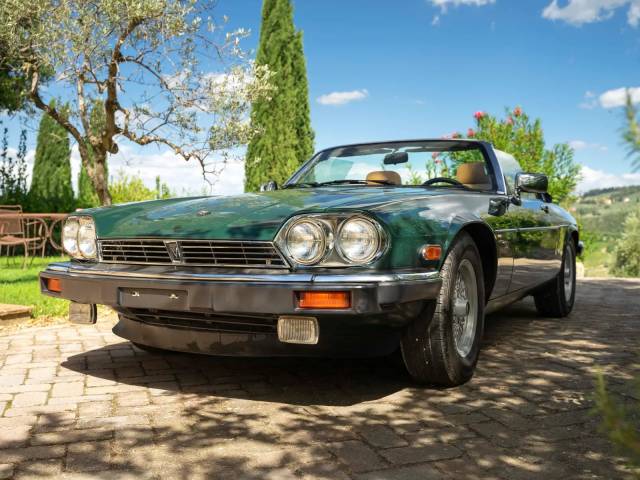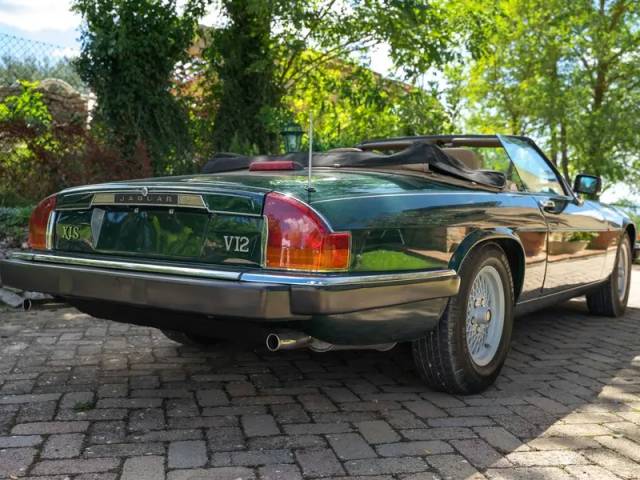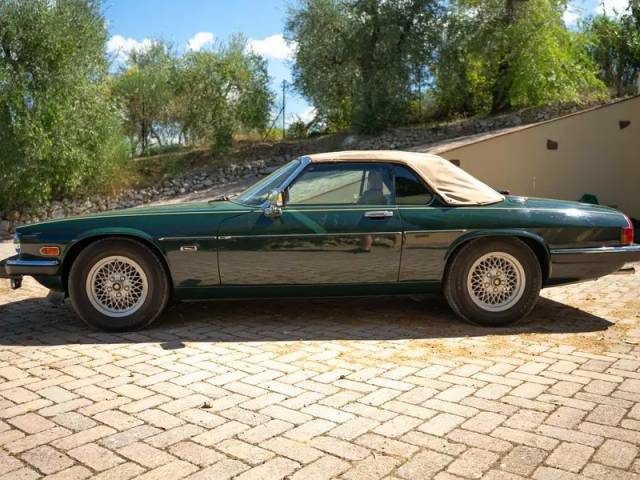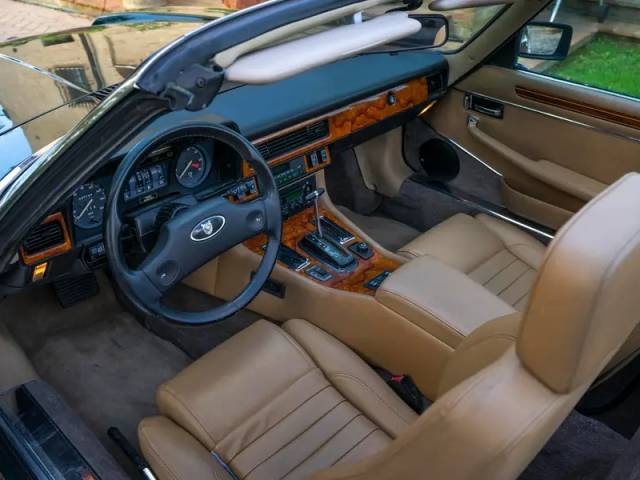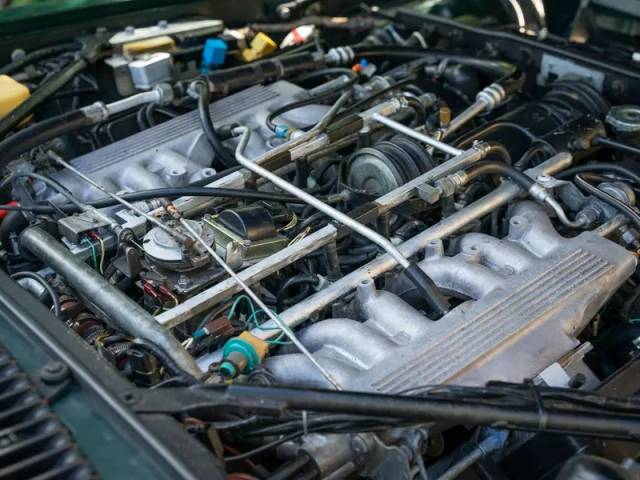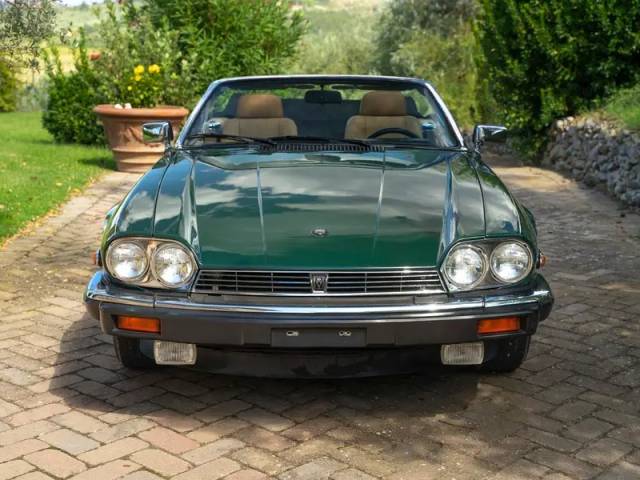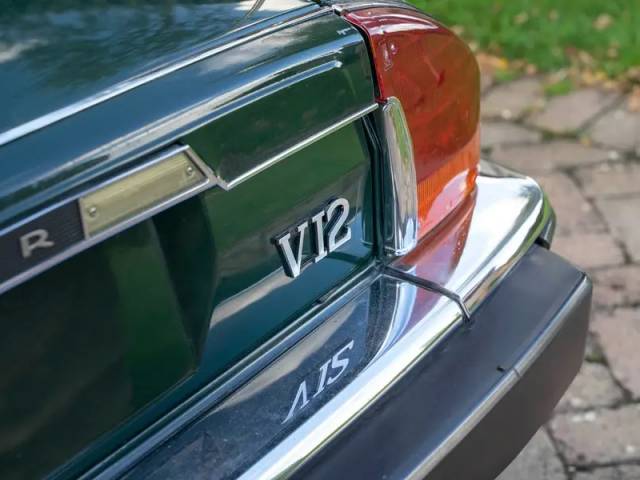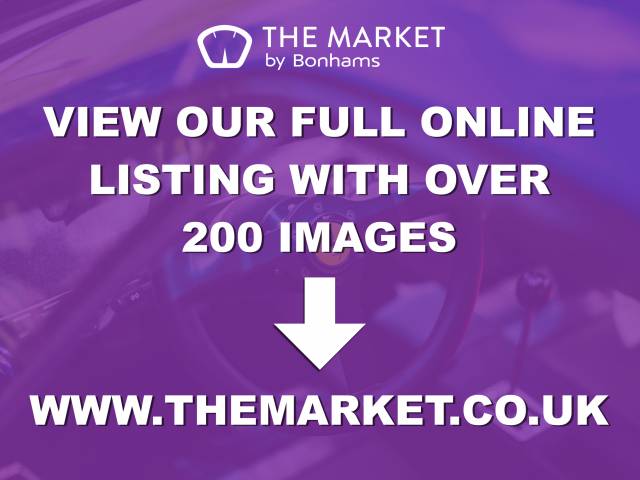 Attractive Colour Combo - Affordable V12 - Very Nice
Dealer

away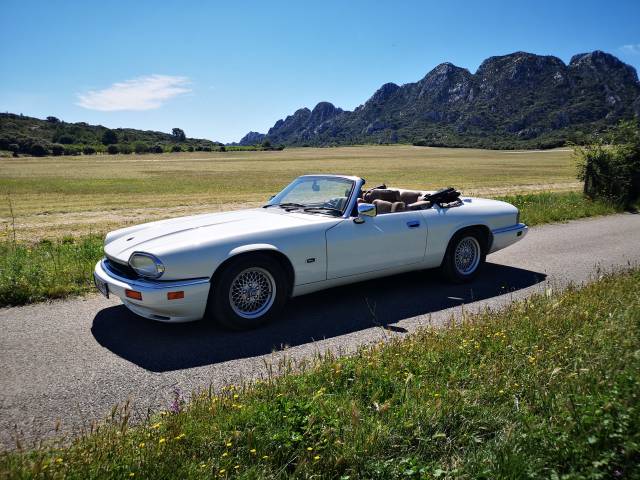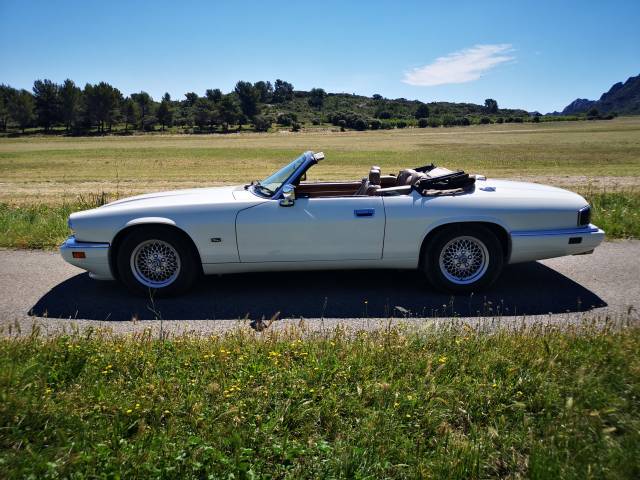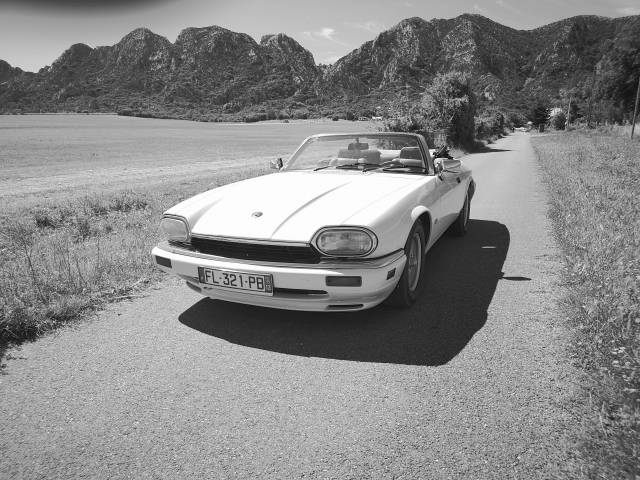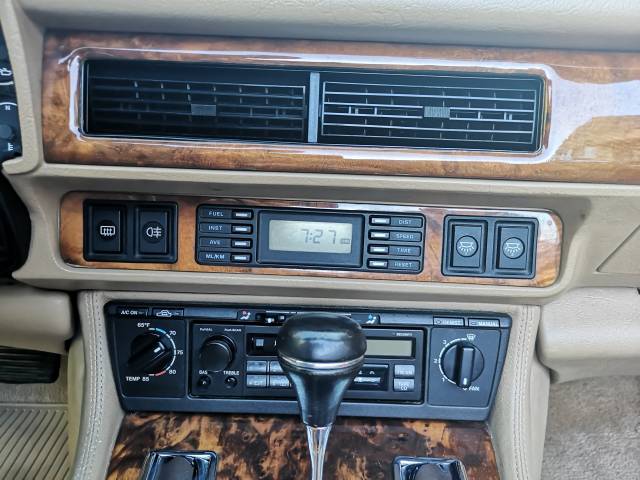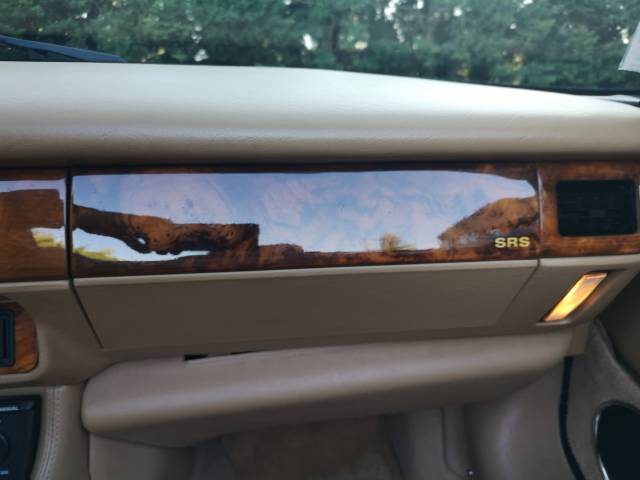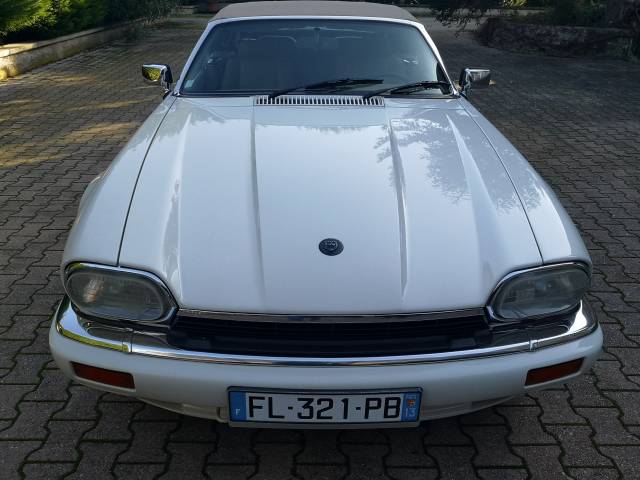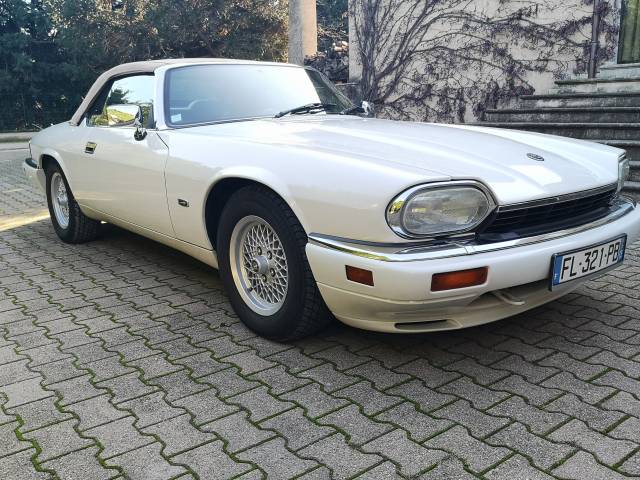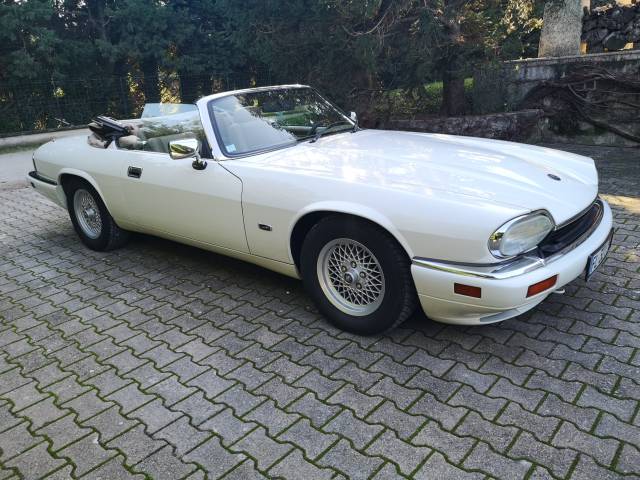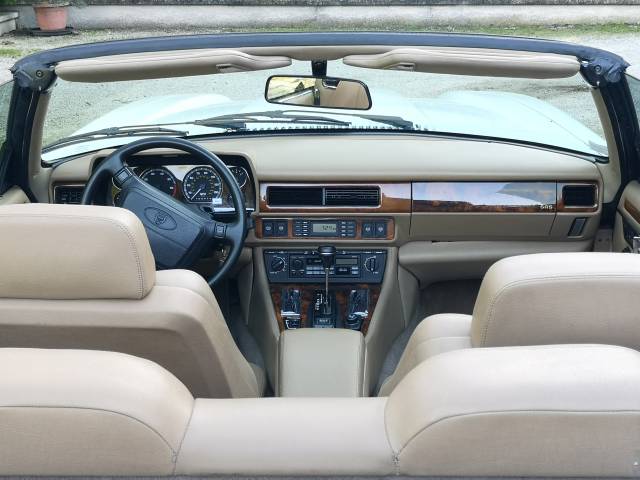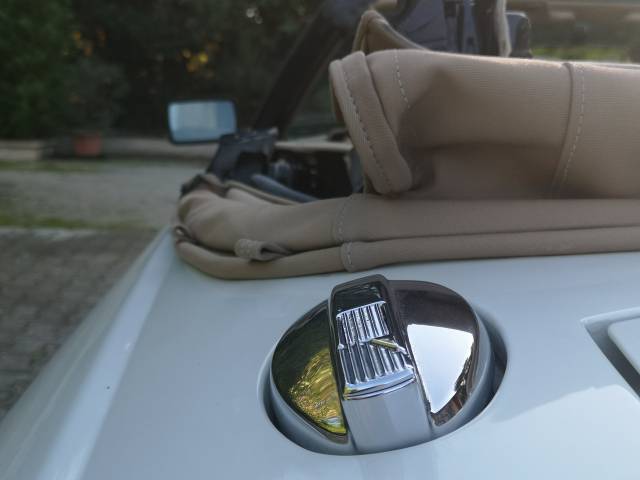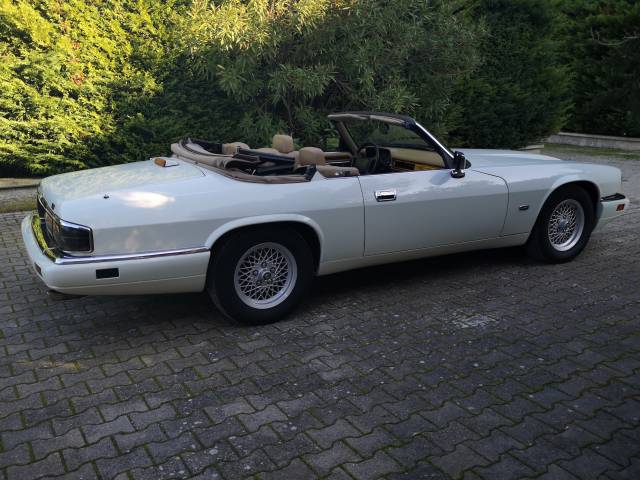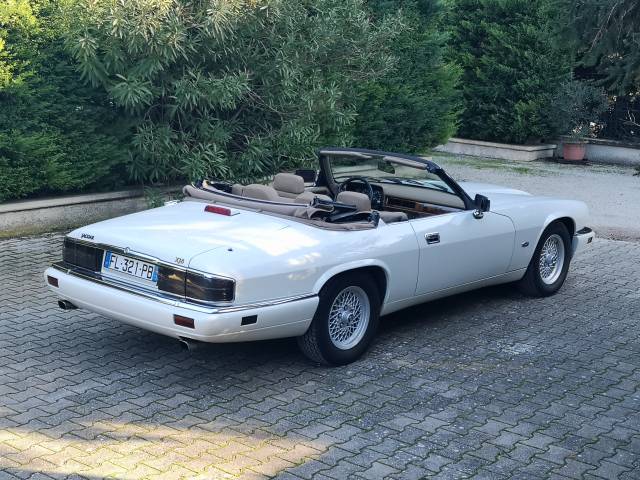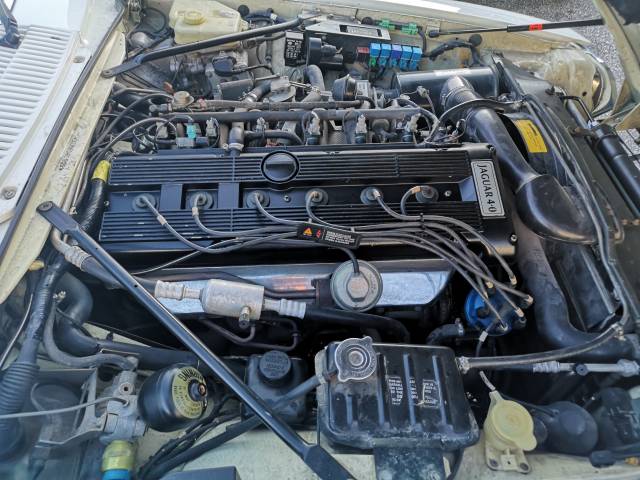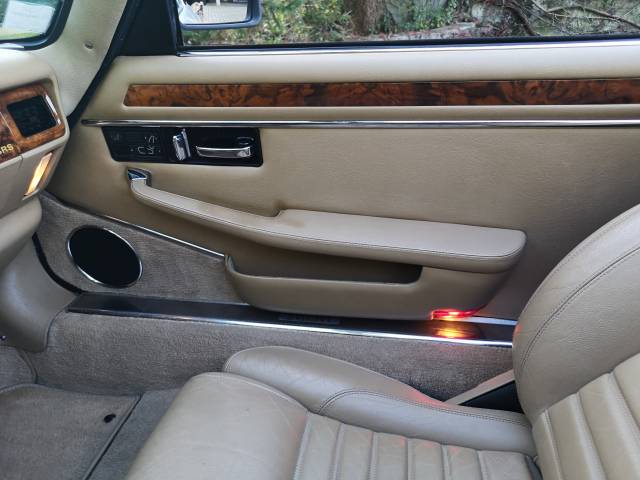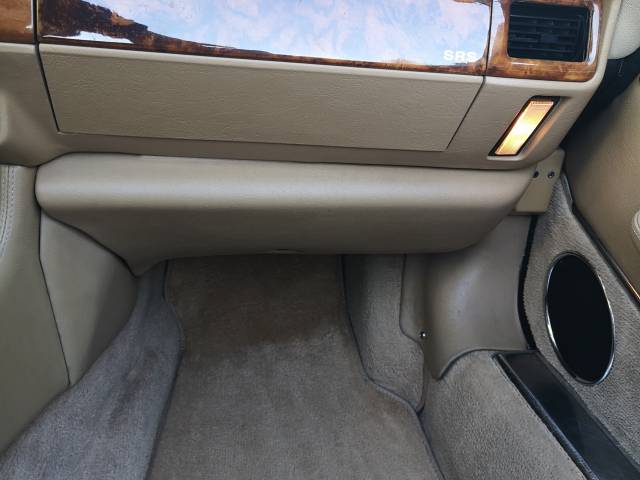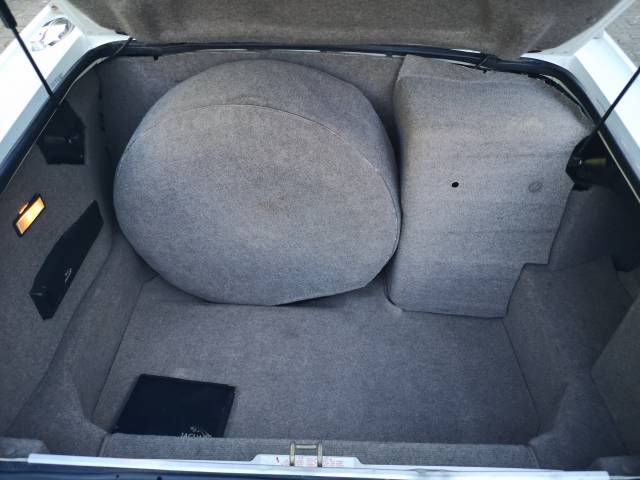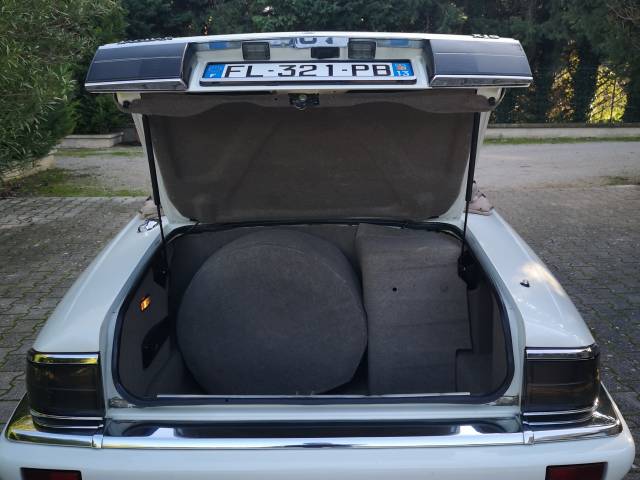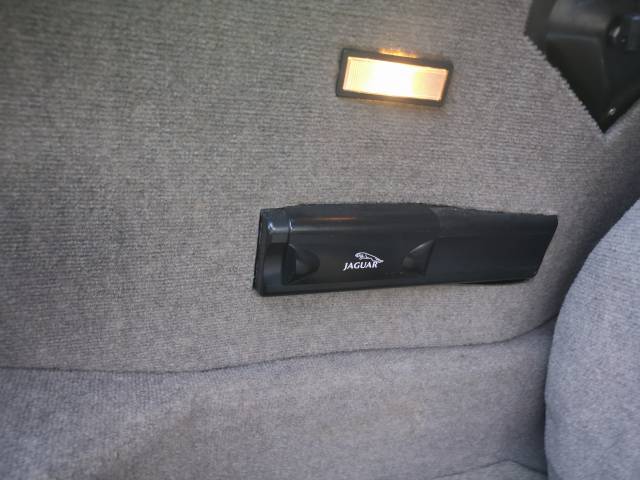 JAGUAR XJS CABRIOLET 6 CYLINDRES 4.0
Dealer

away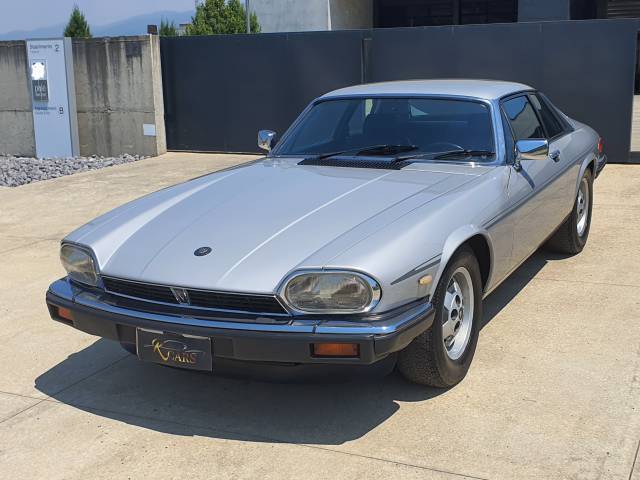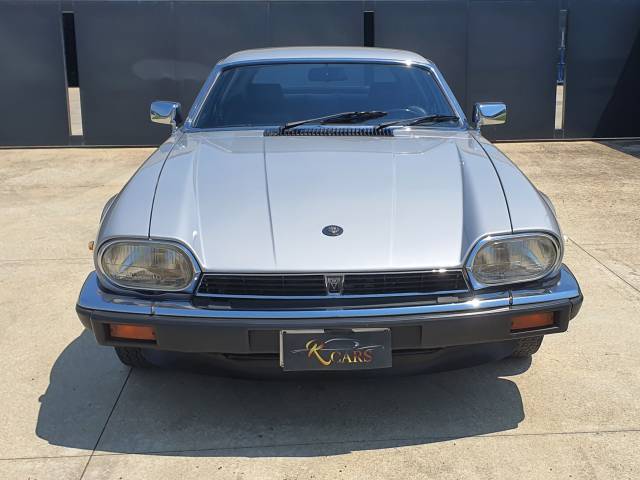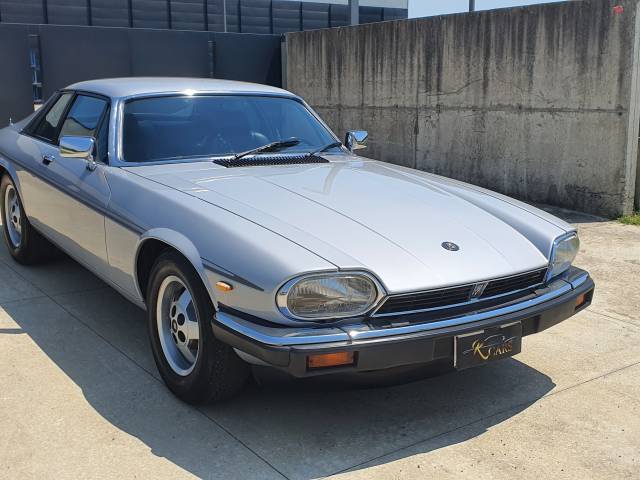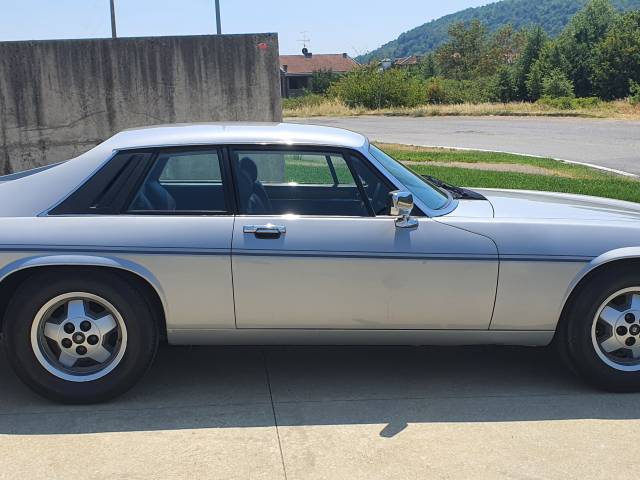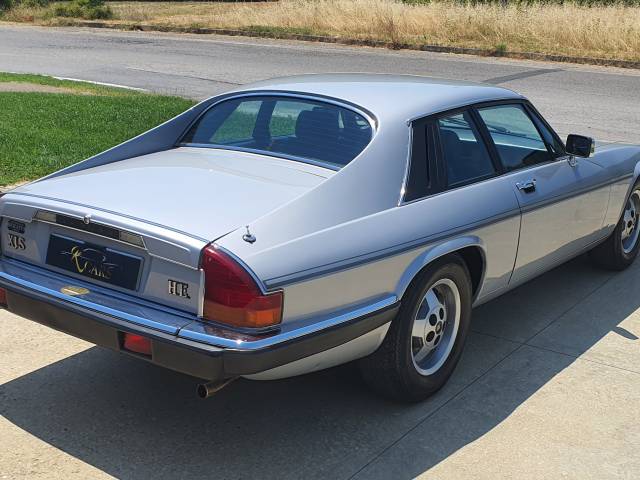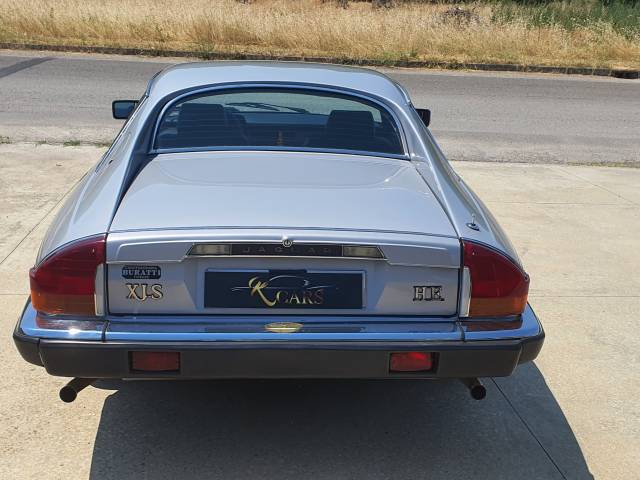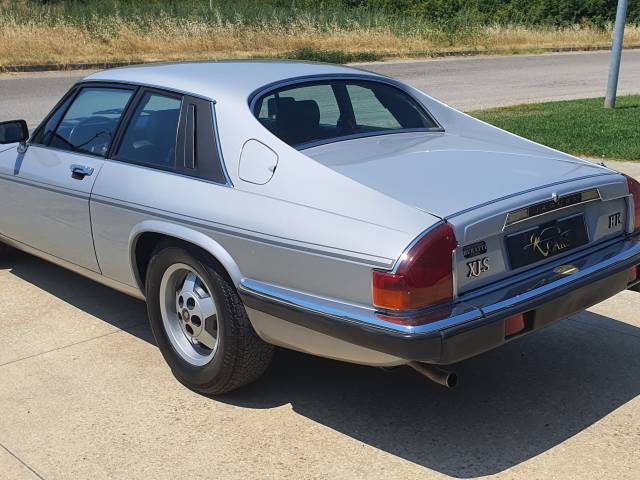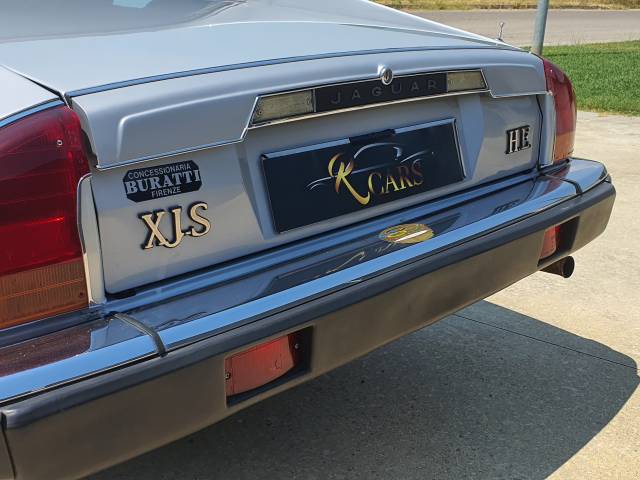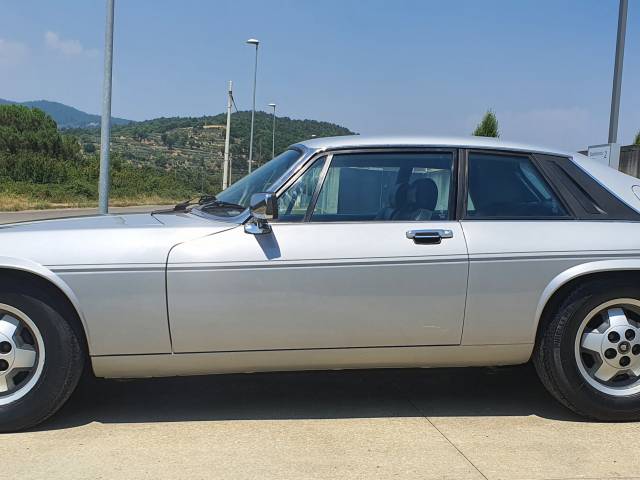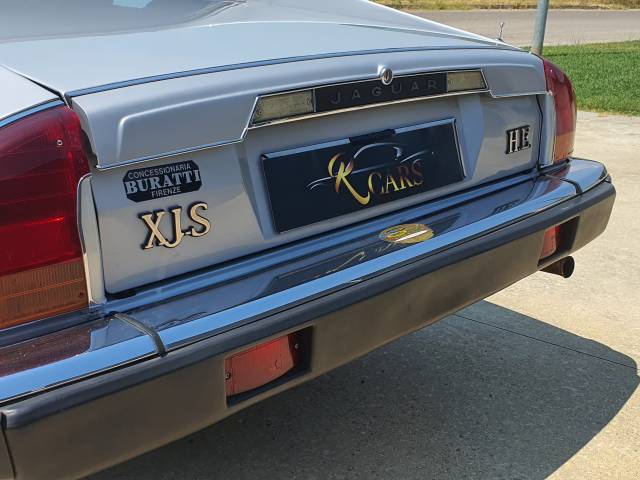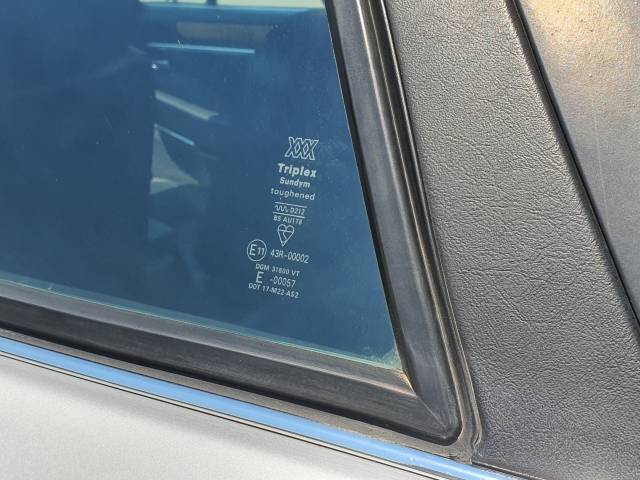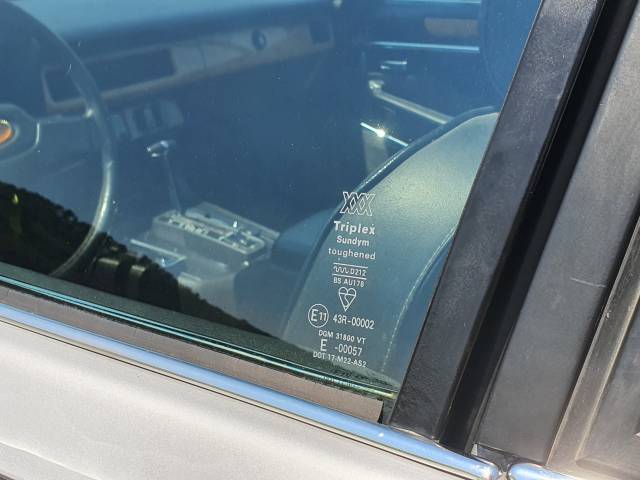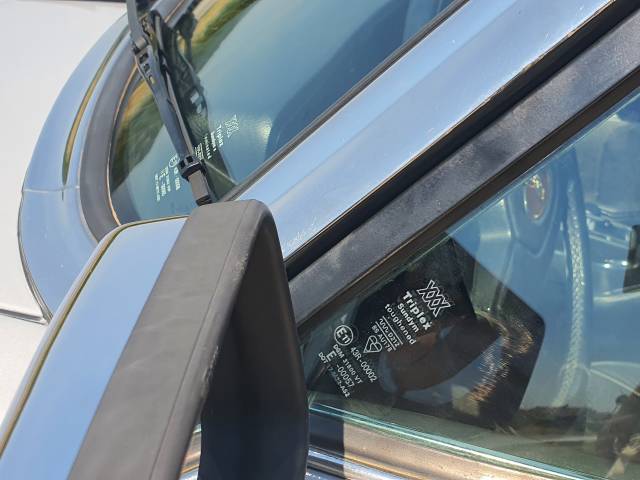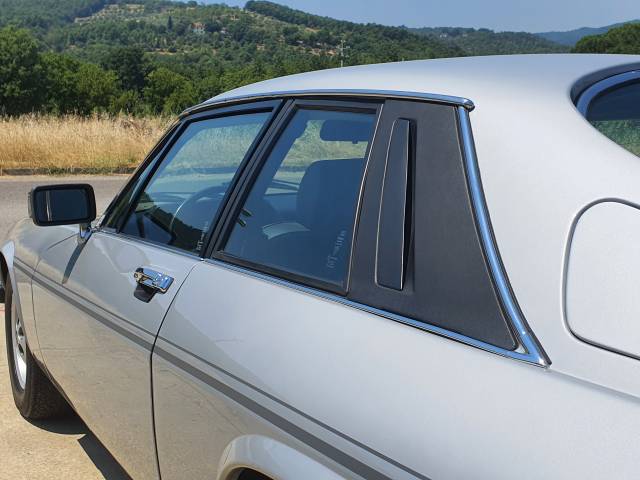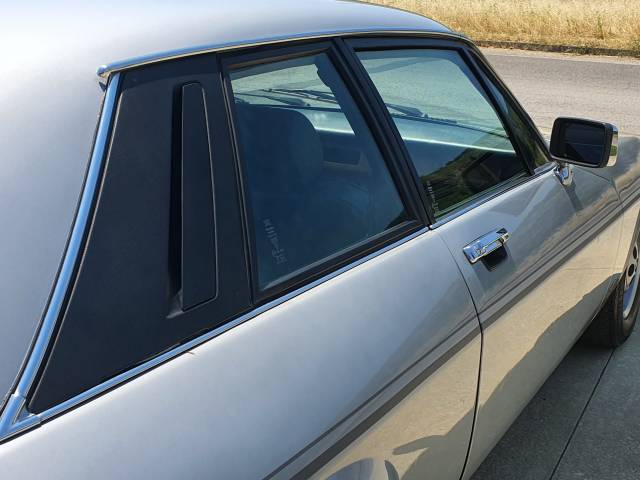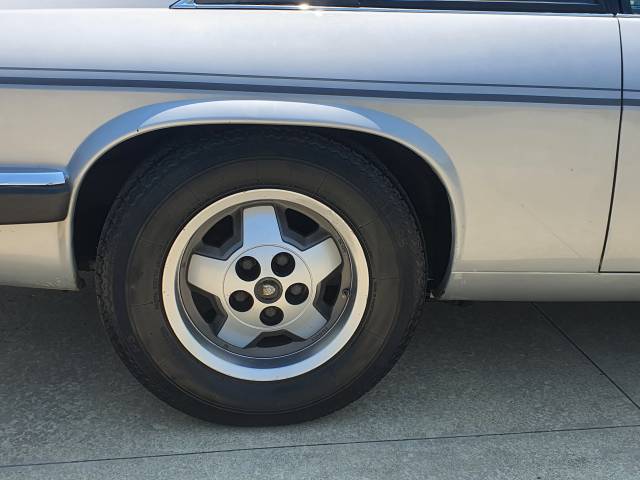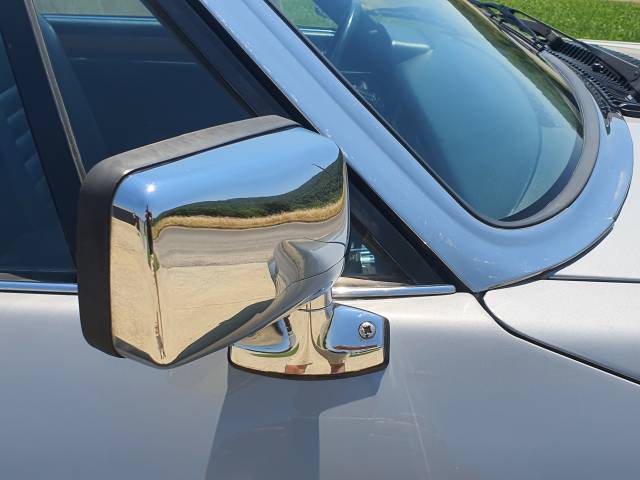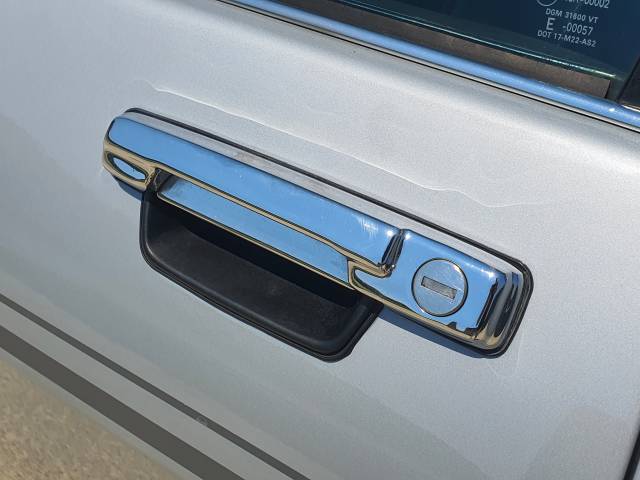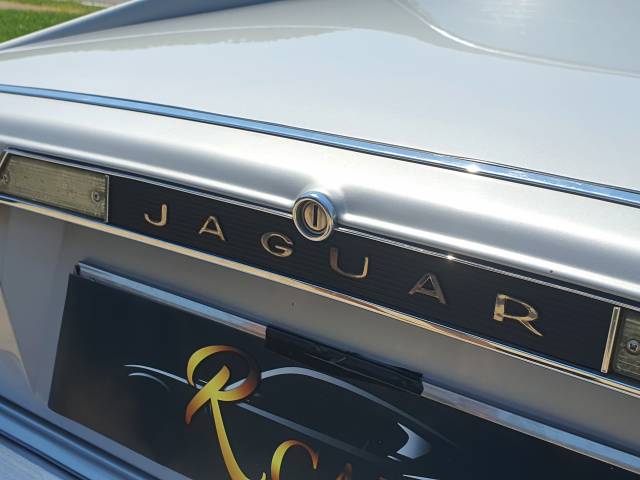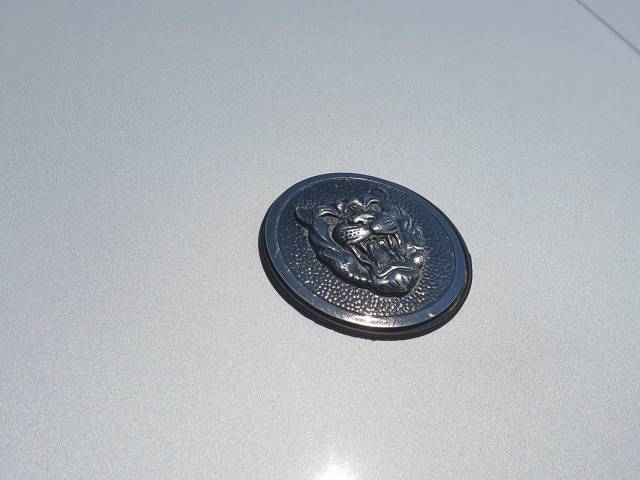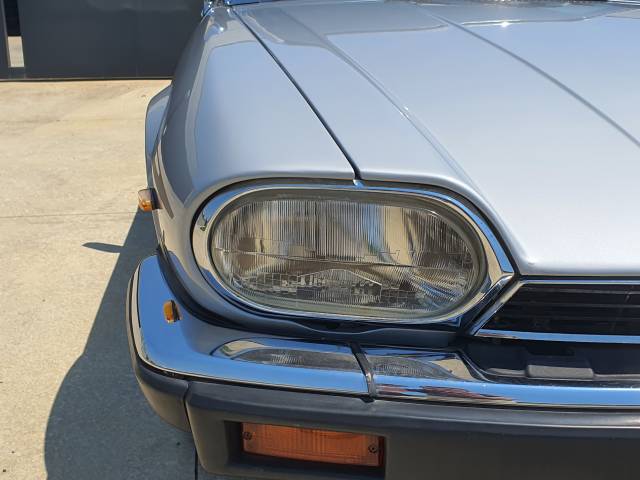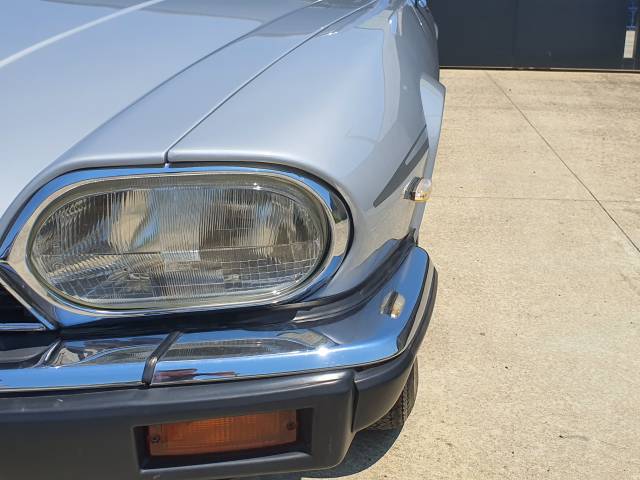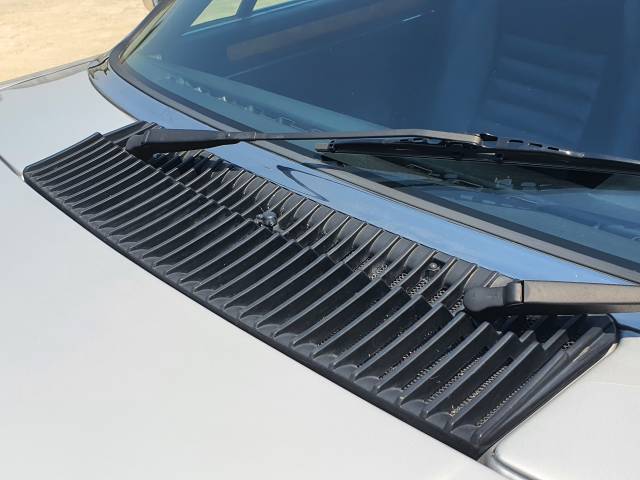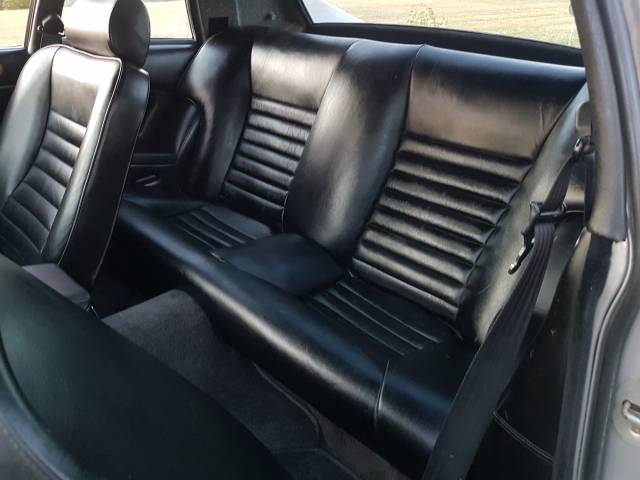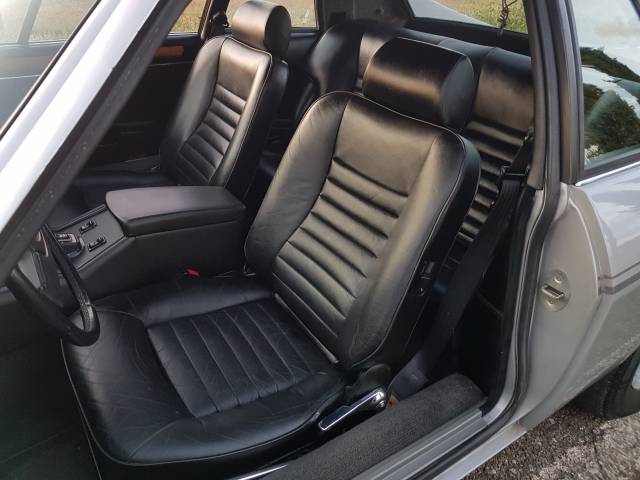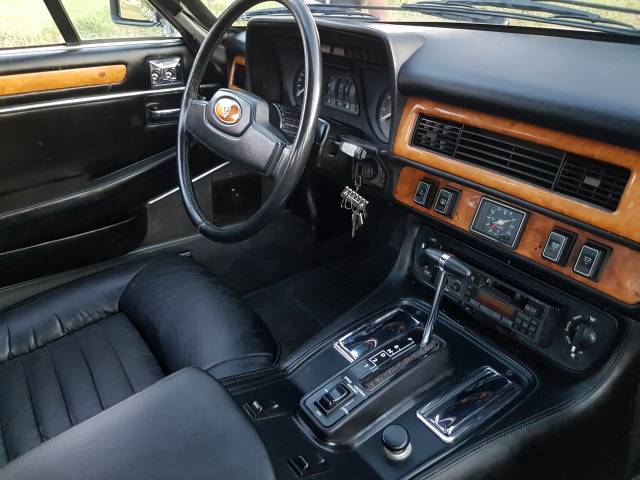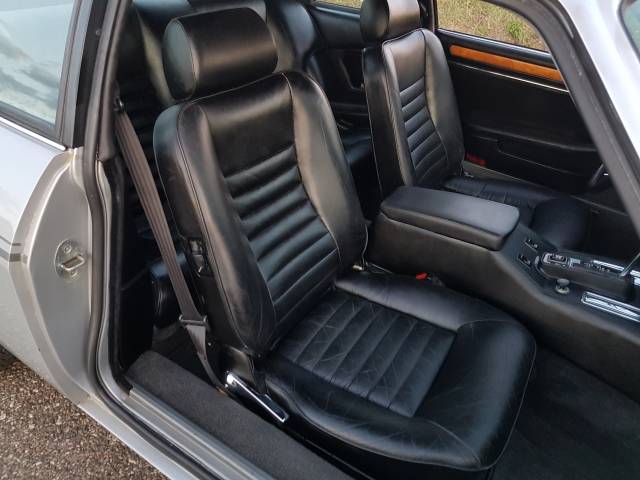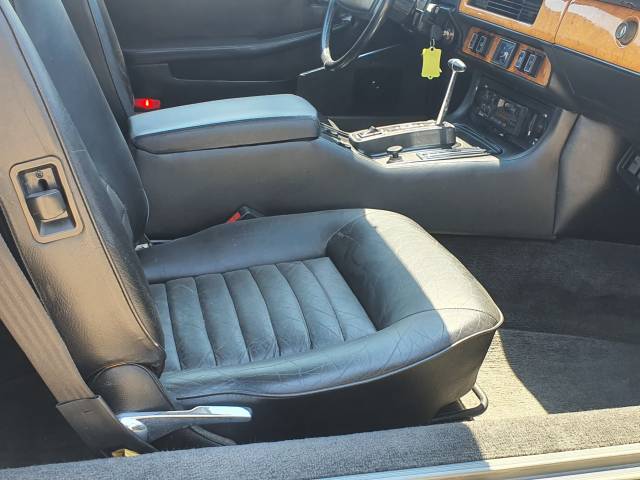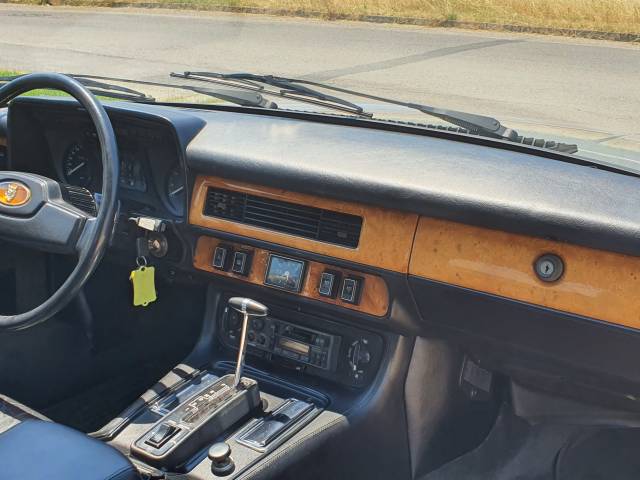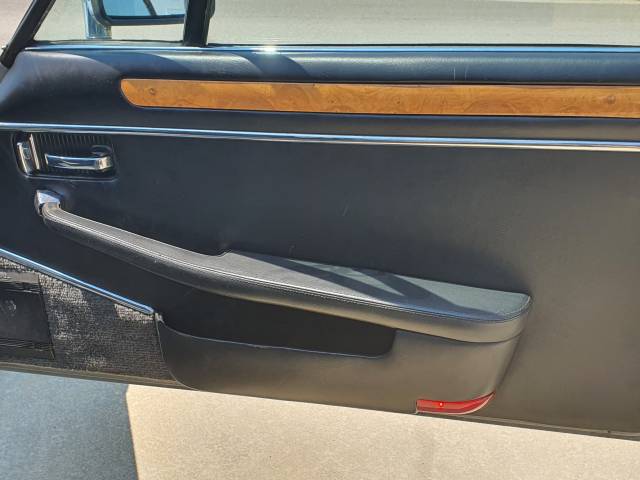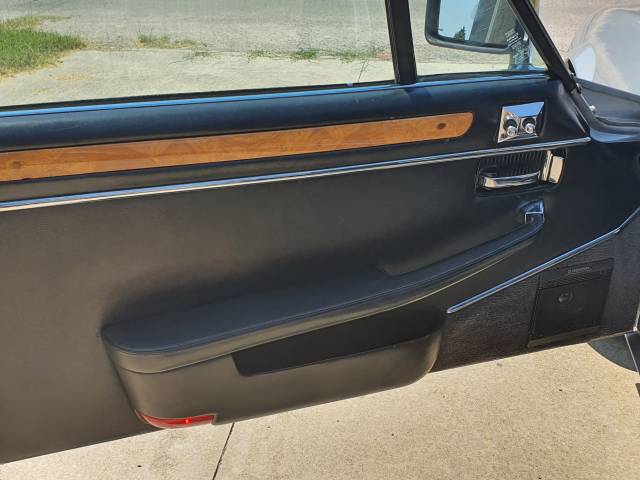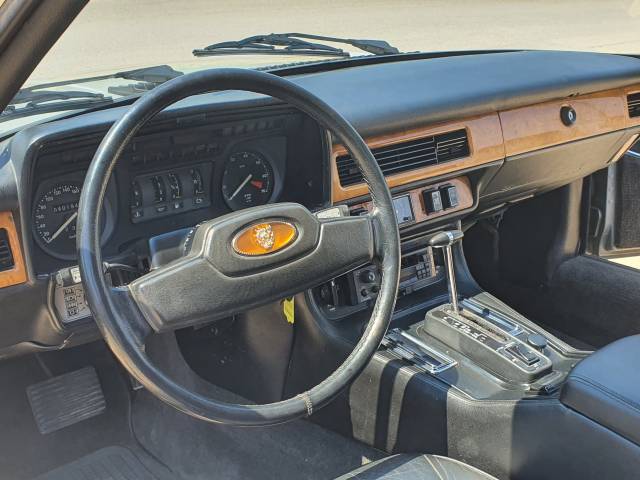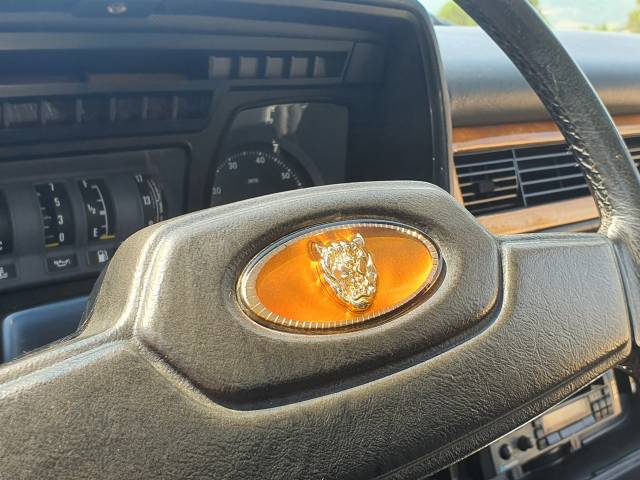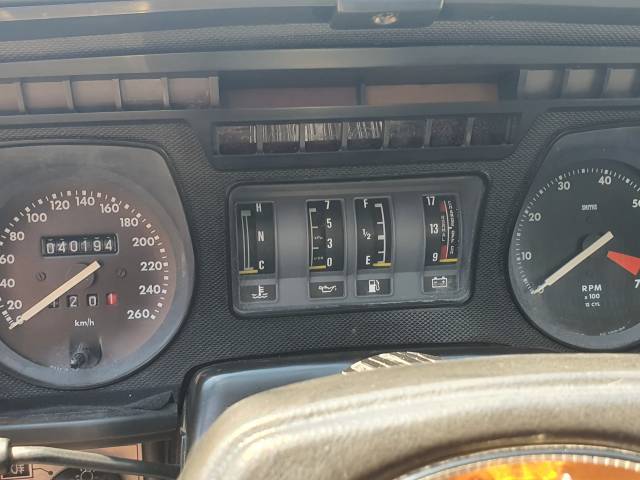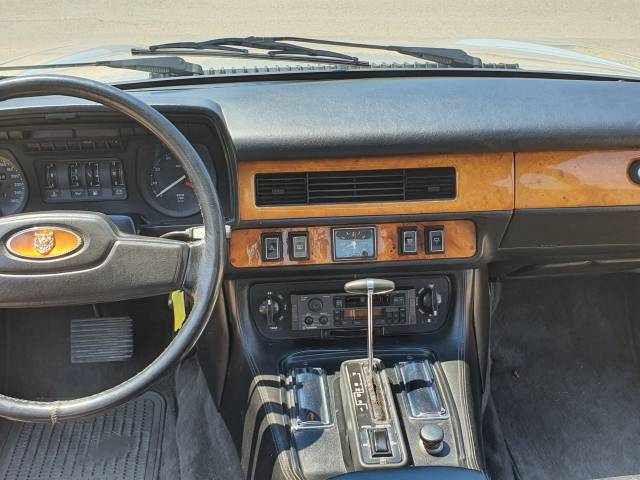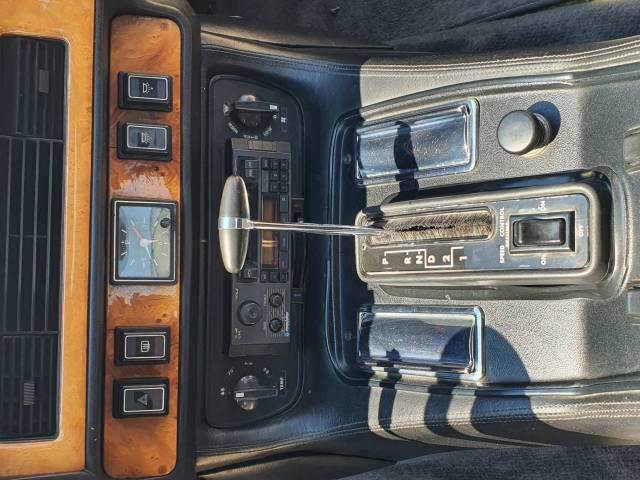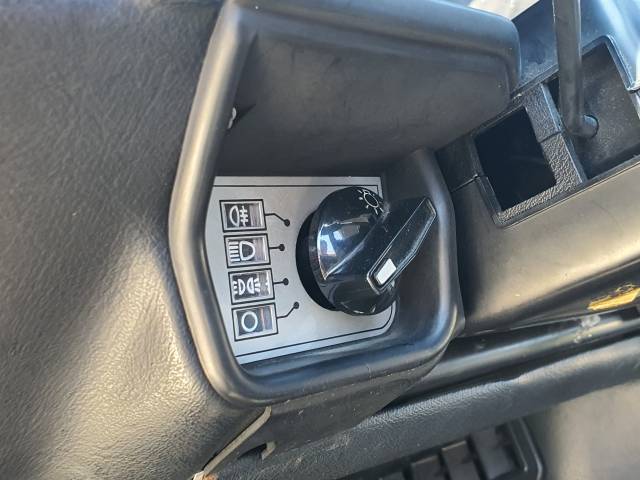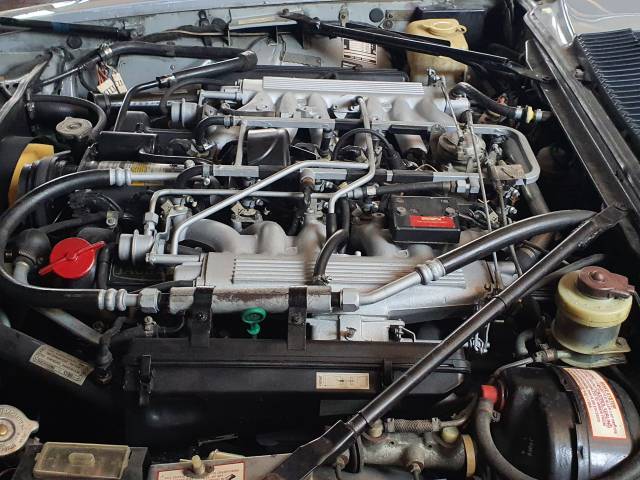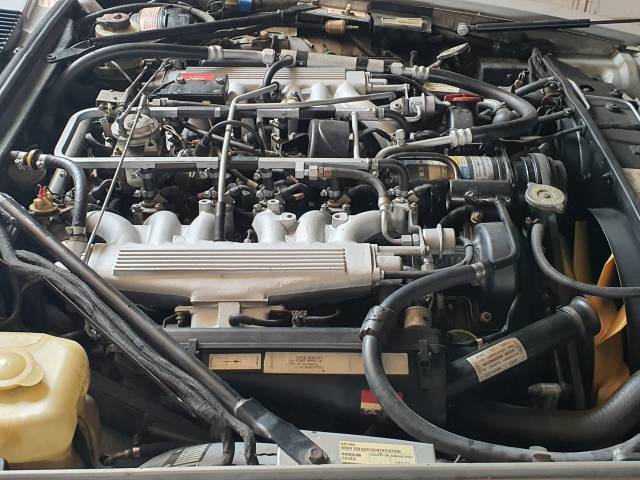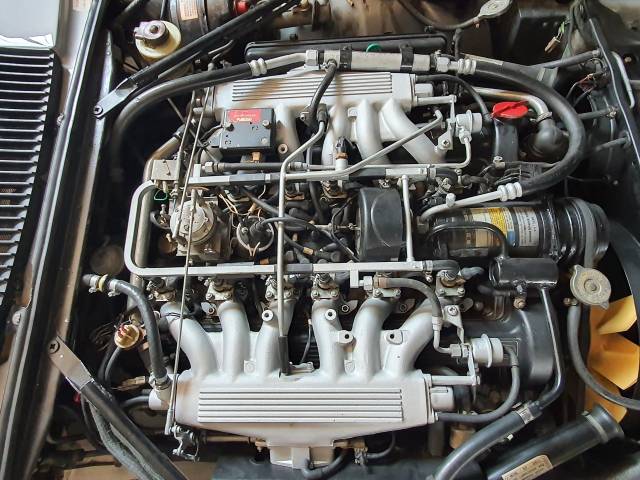 FLAWLESS !!!
Dealer

away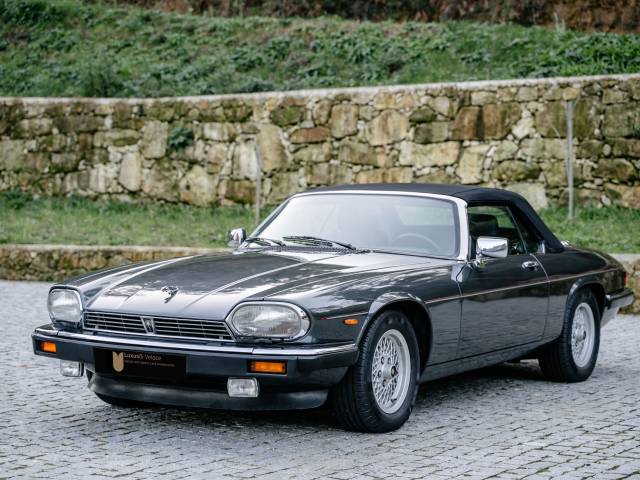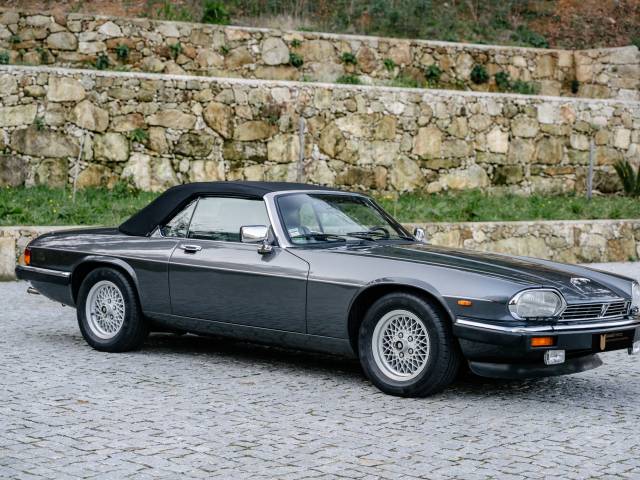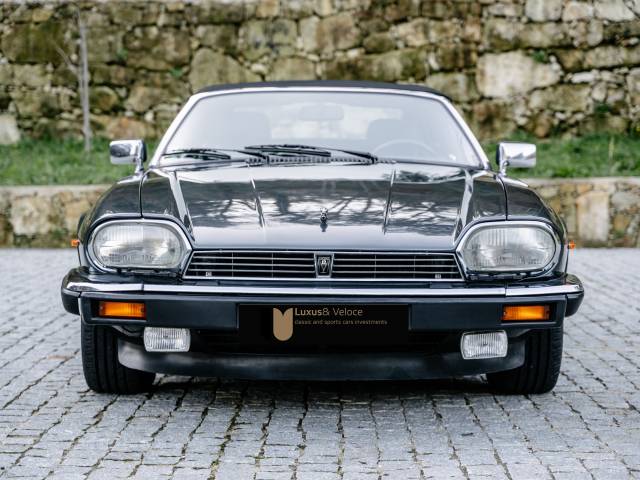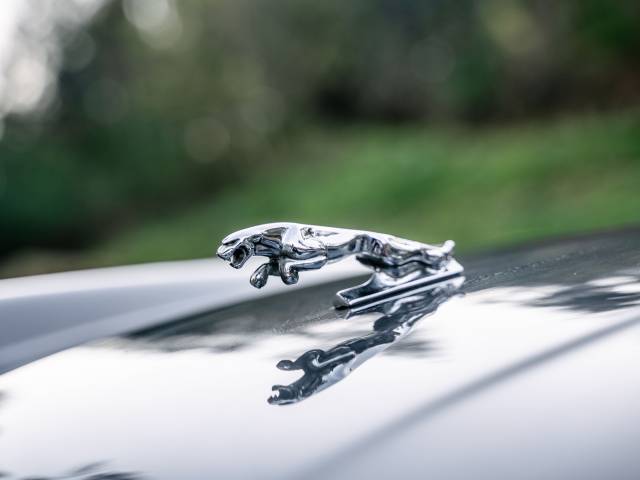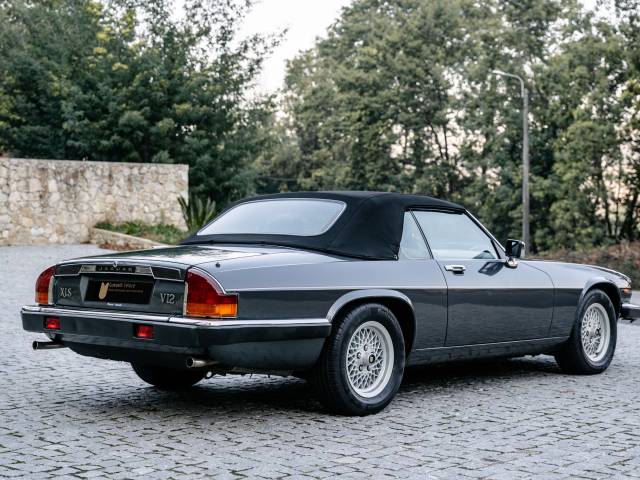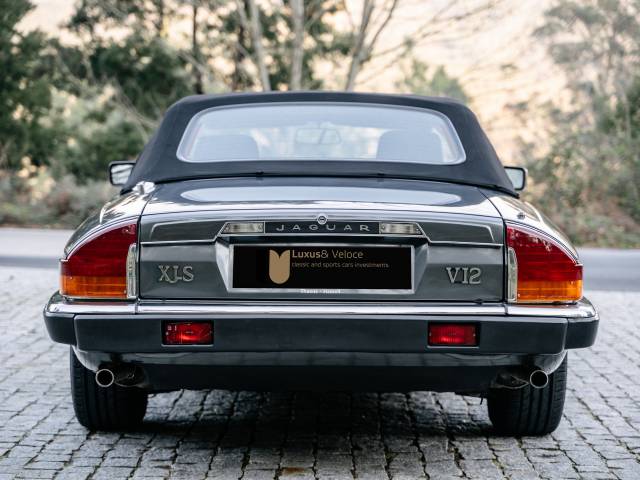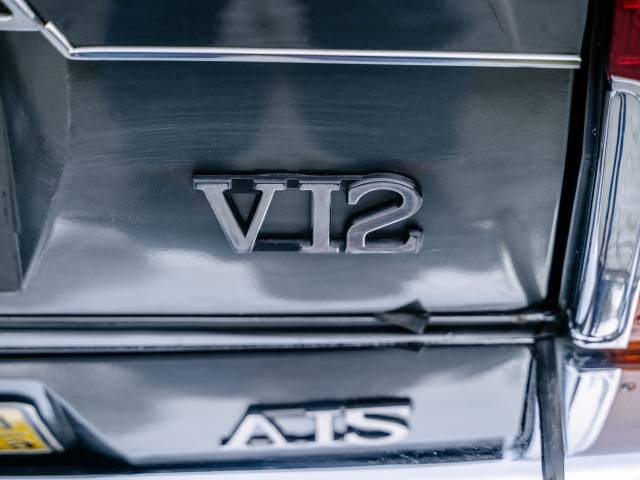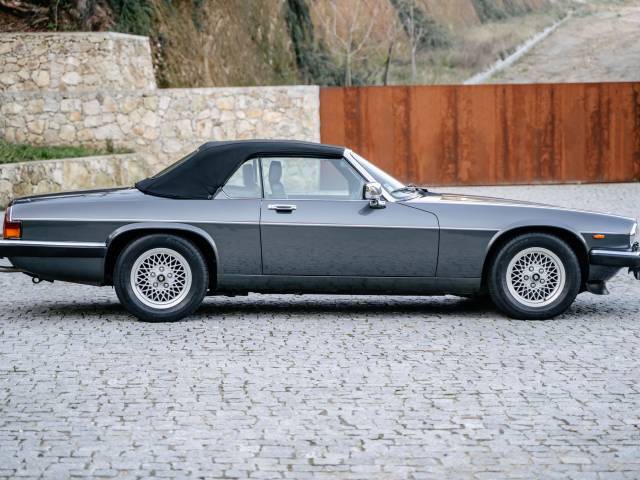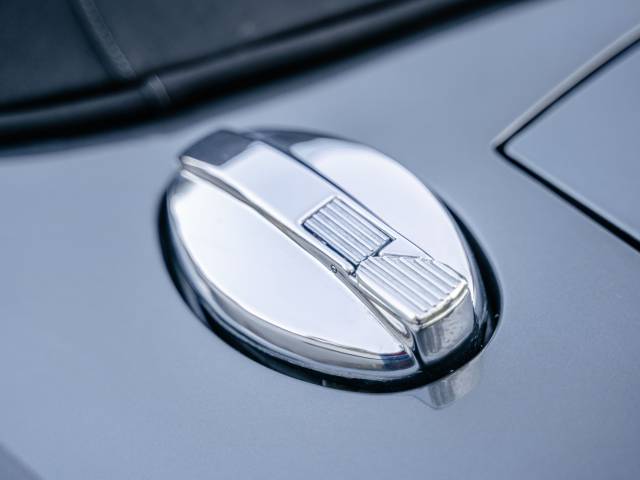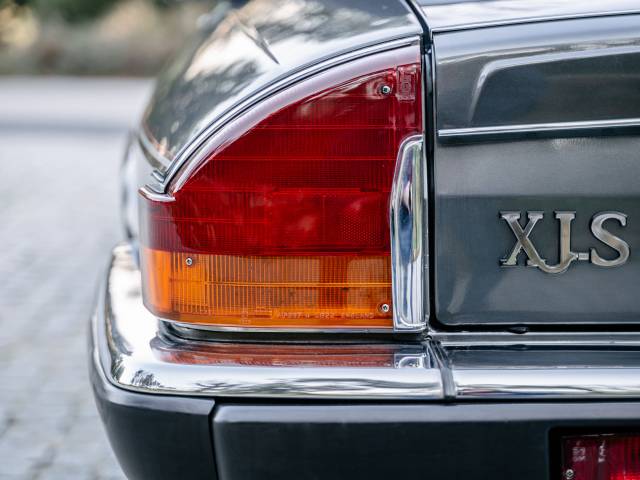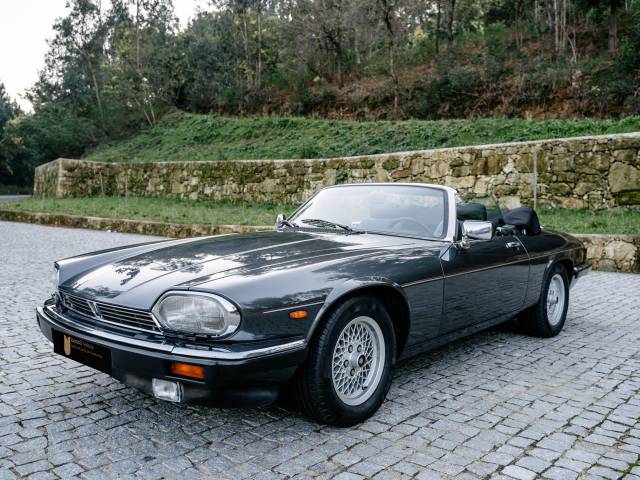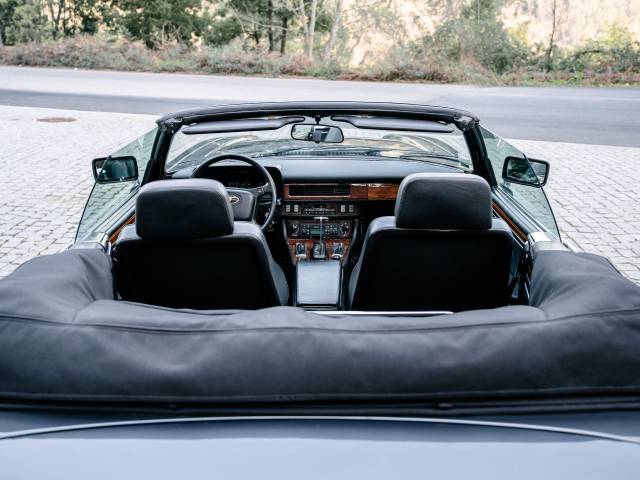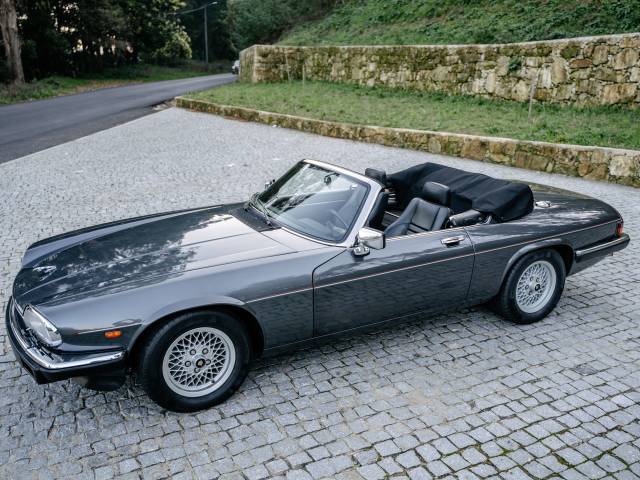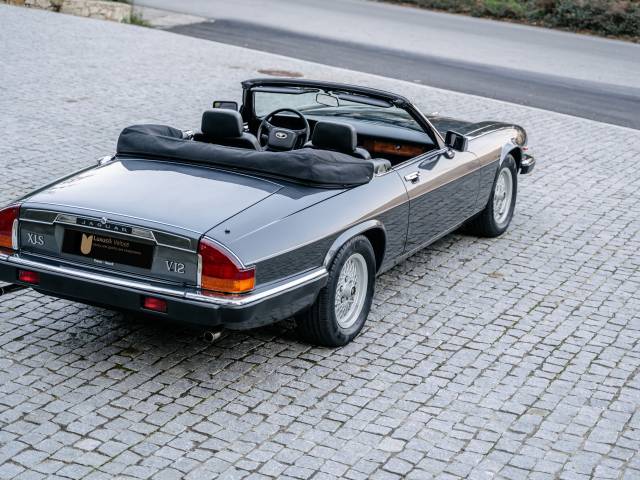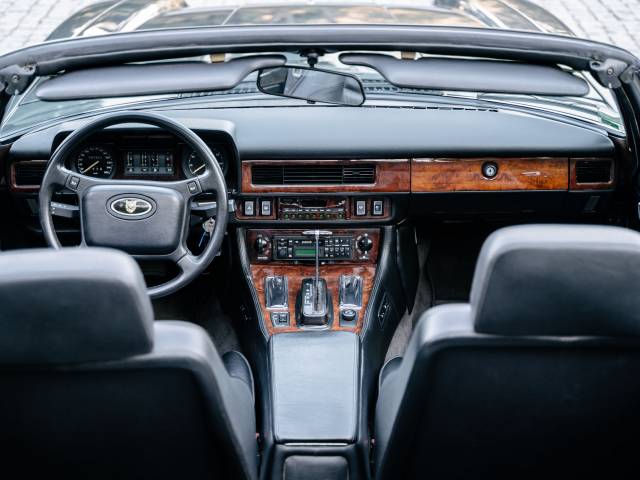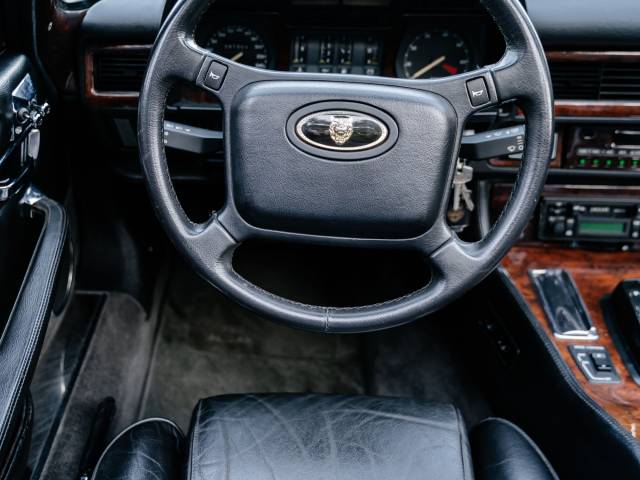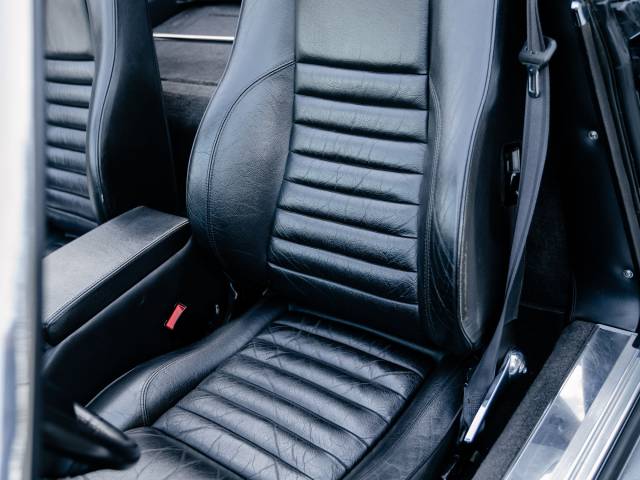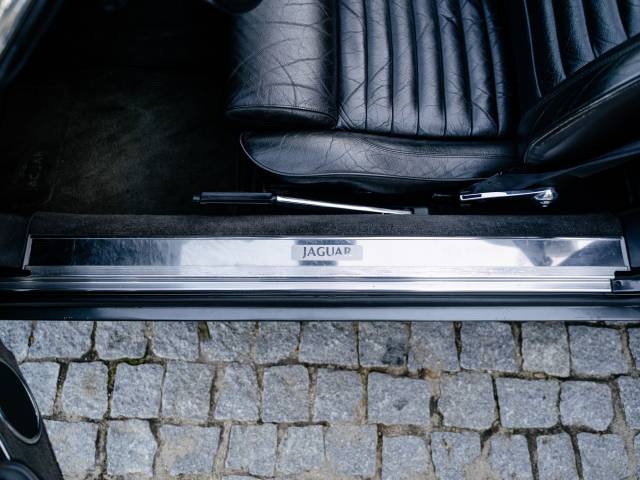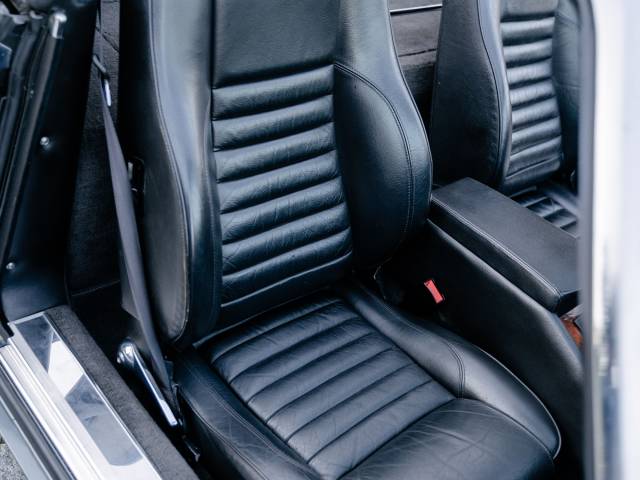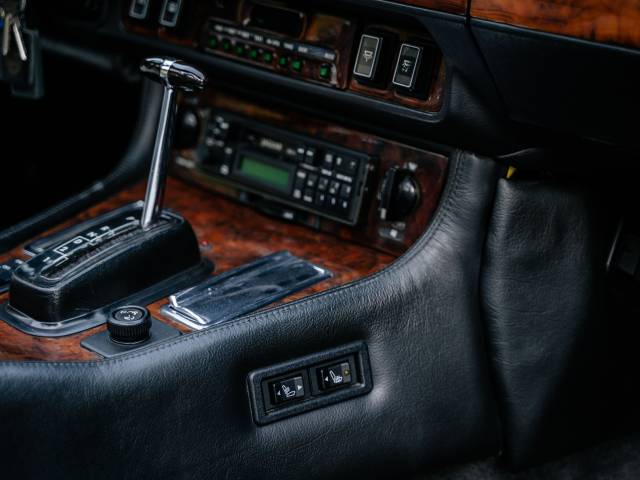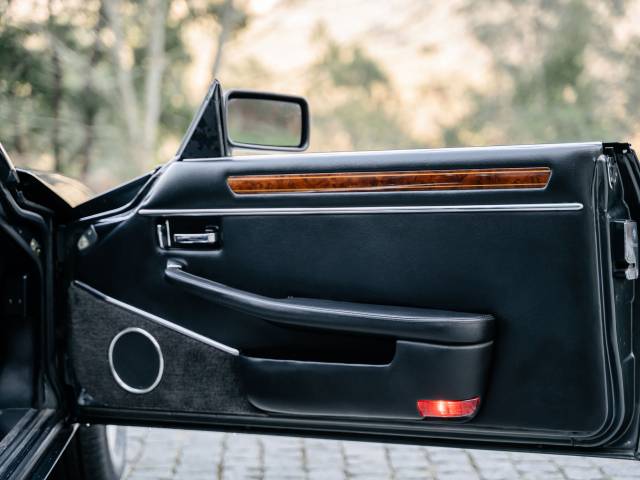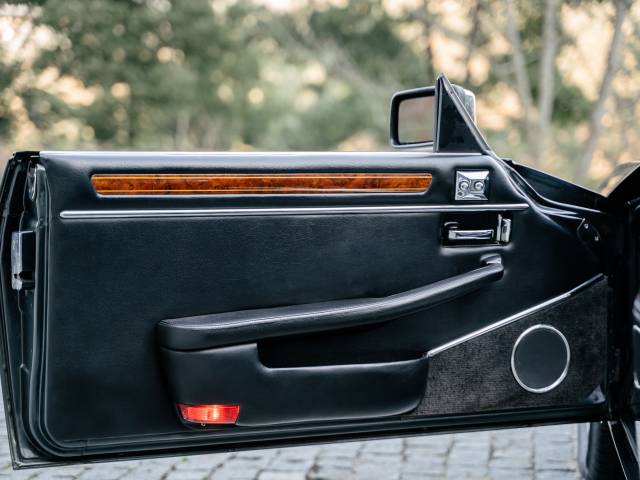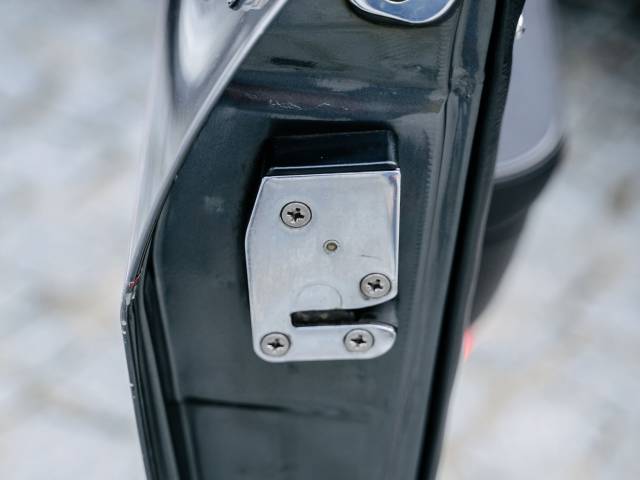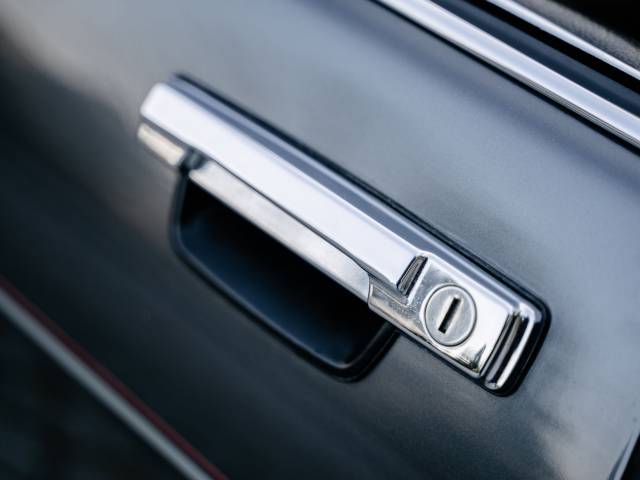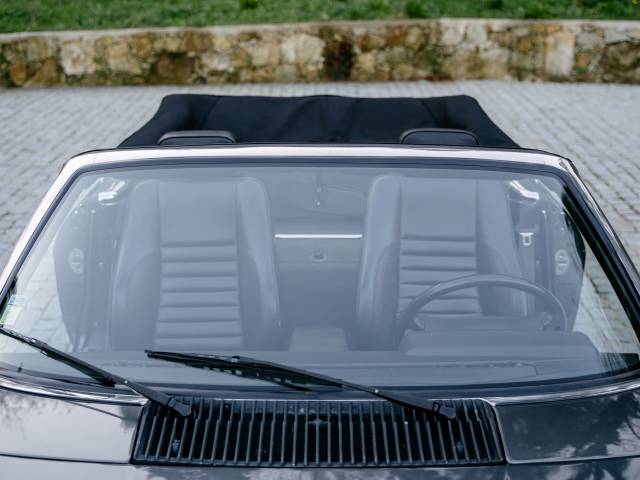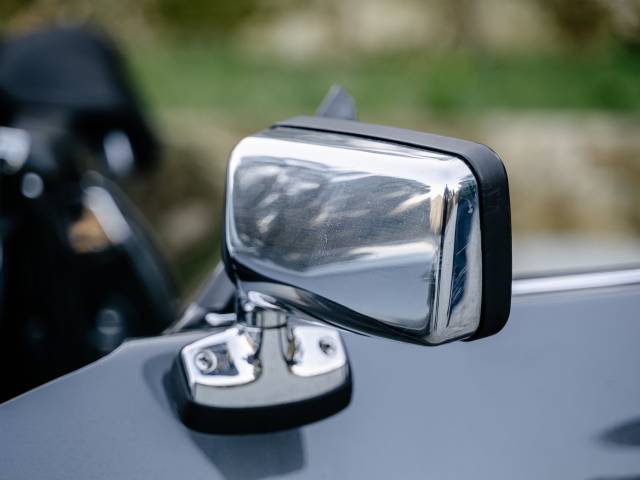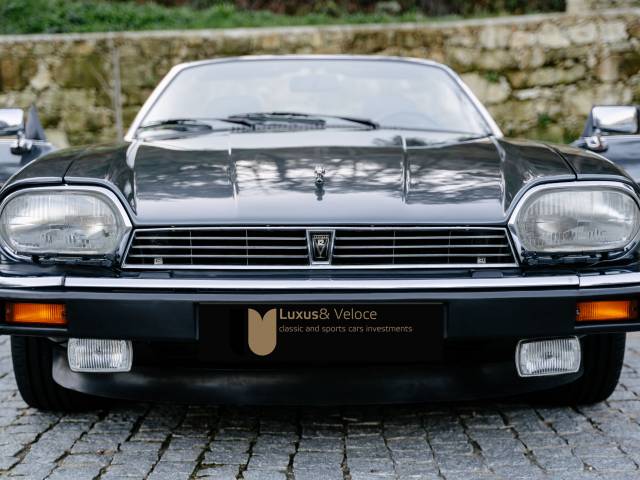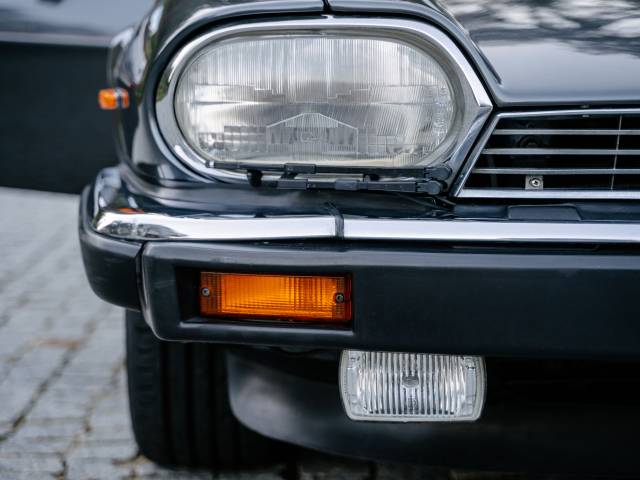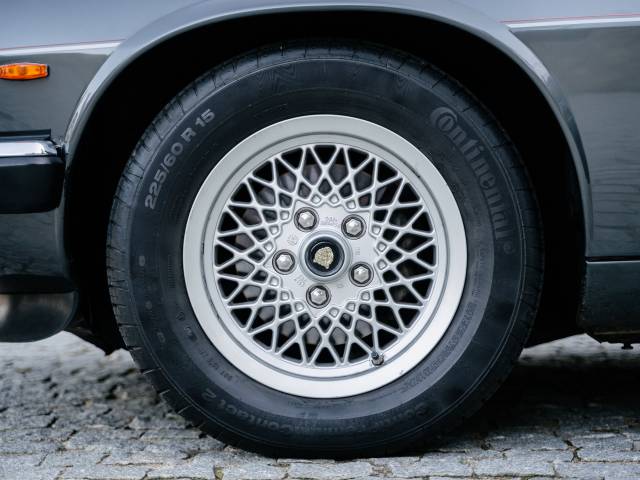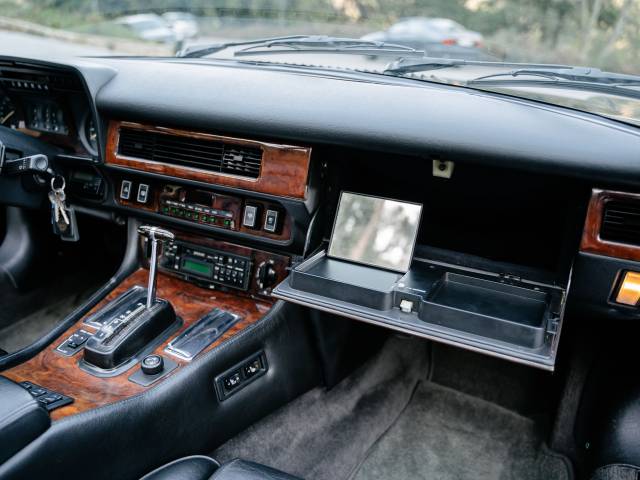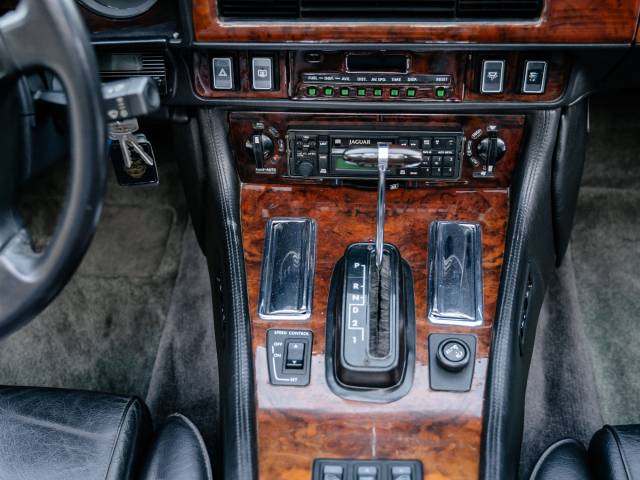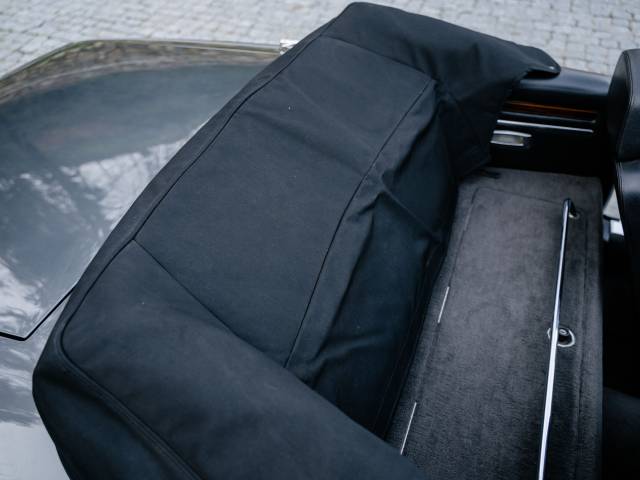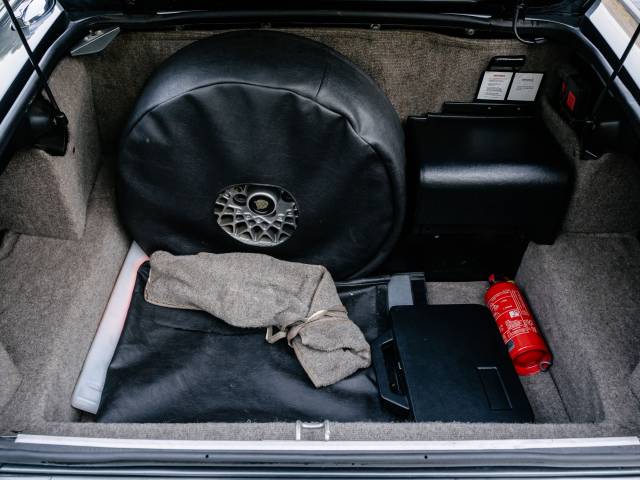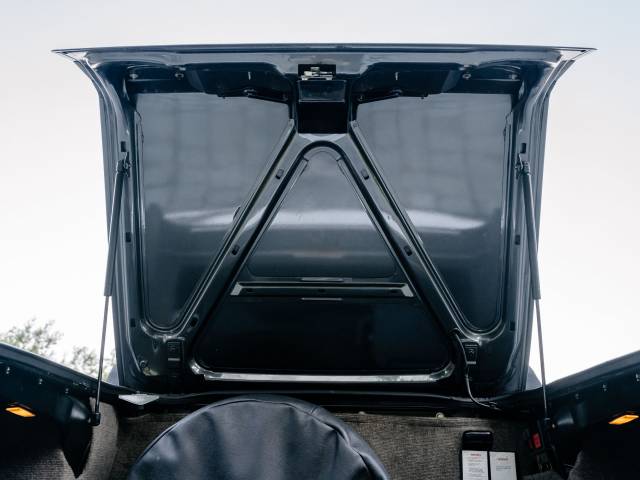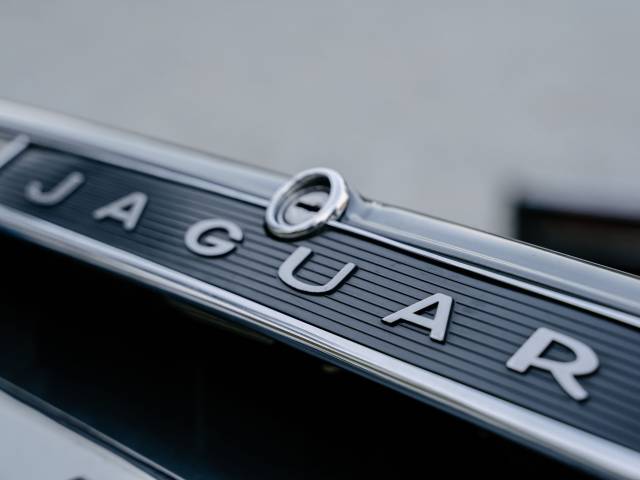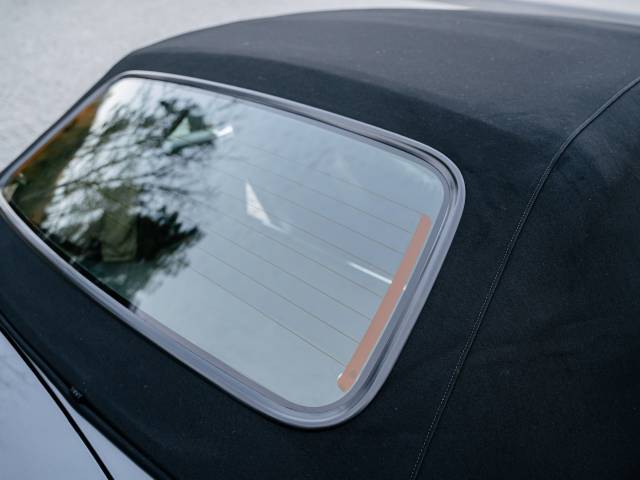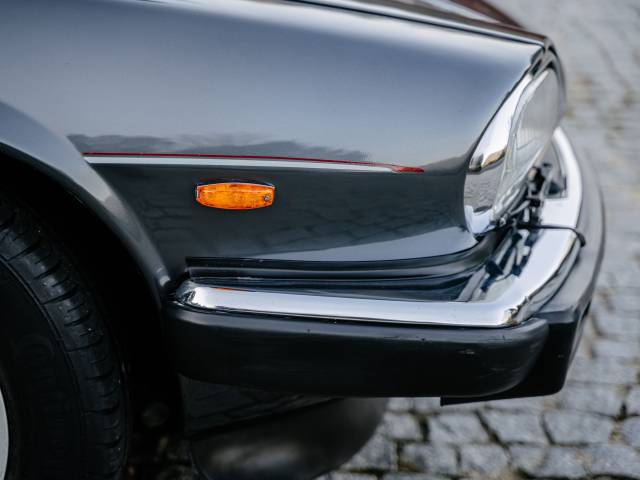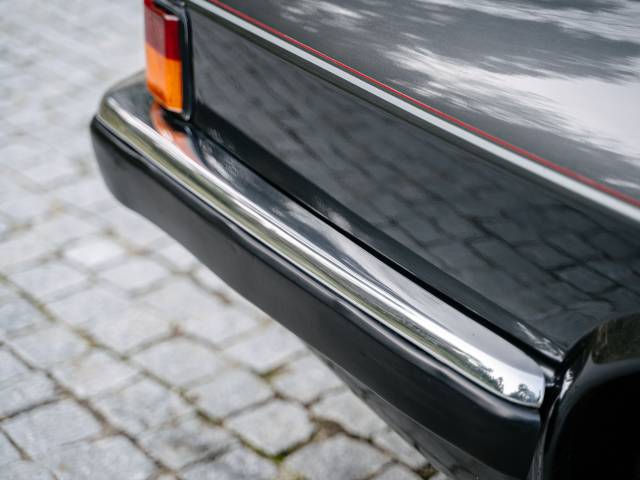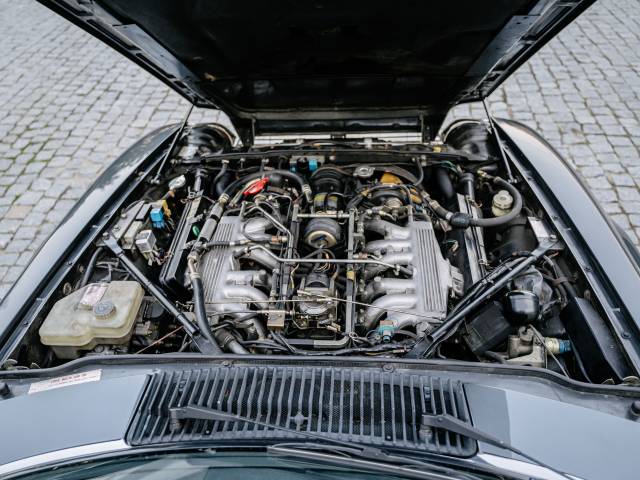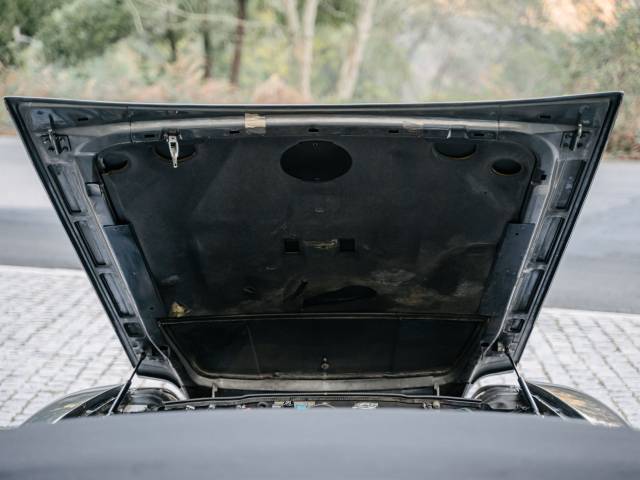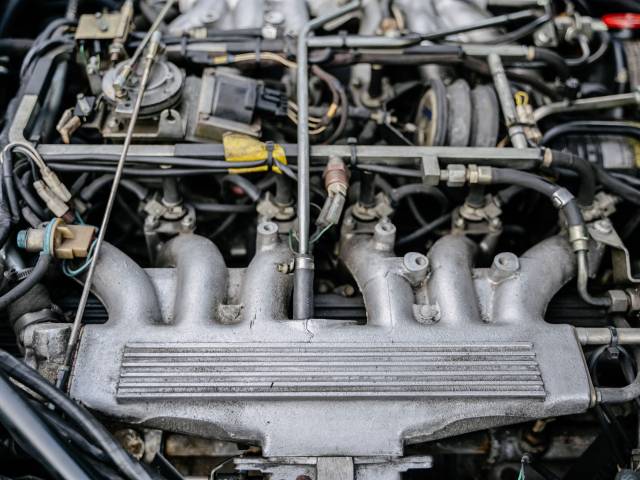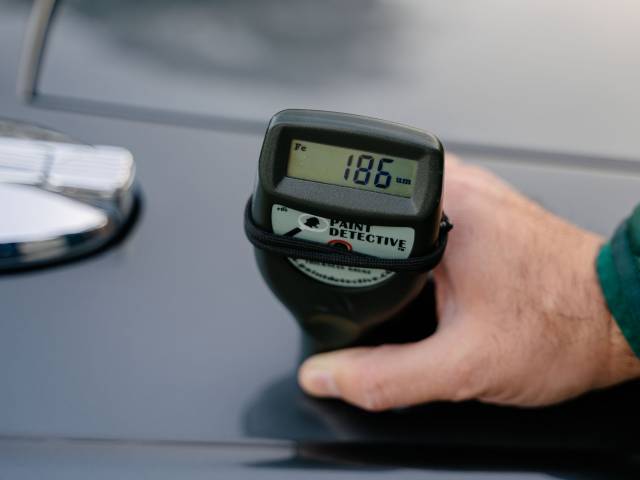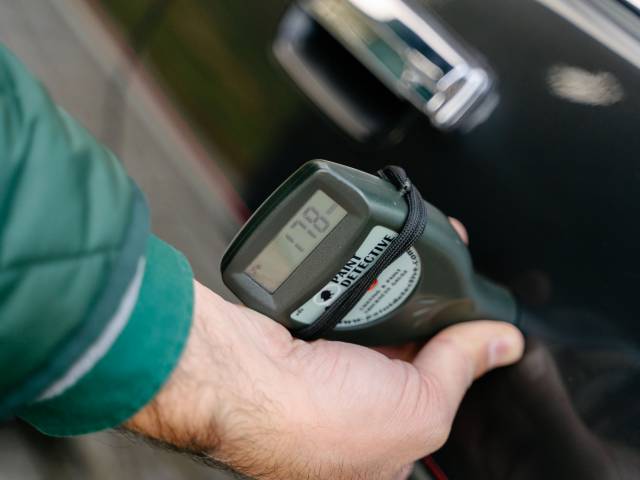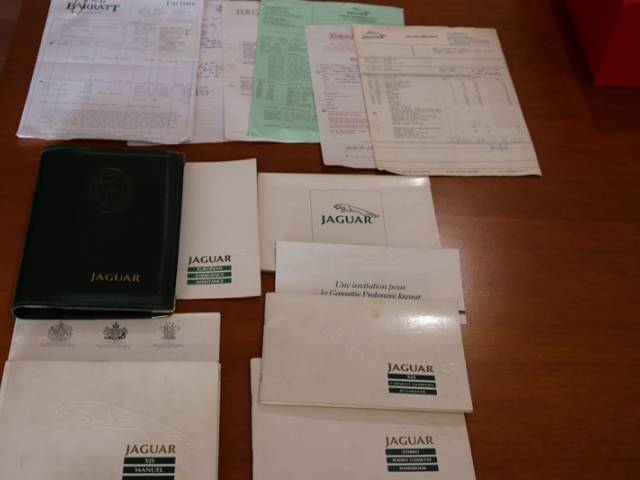 XJS Cabriolet v12 81.000Kms
Dealer

away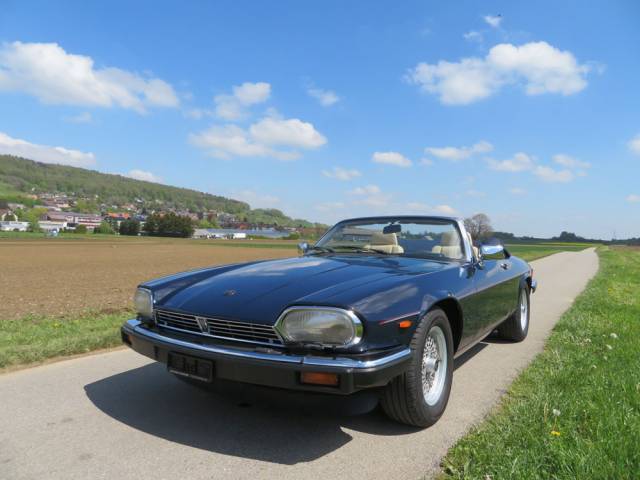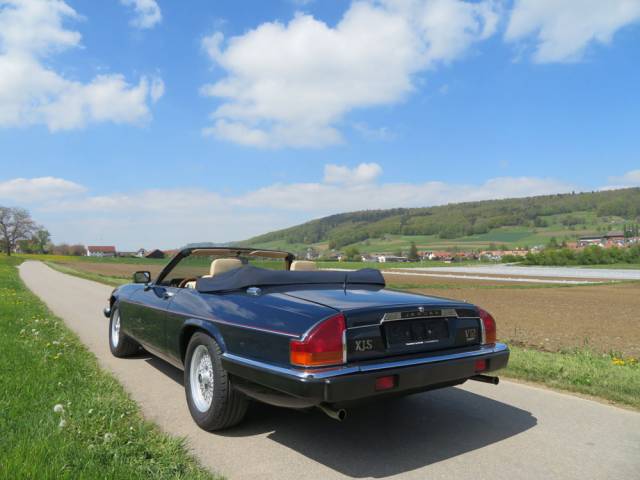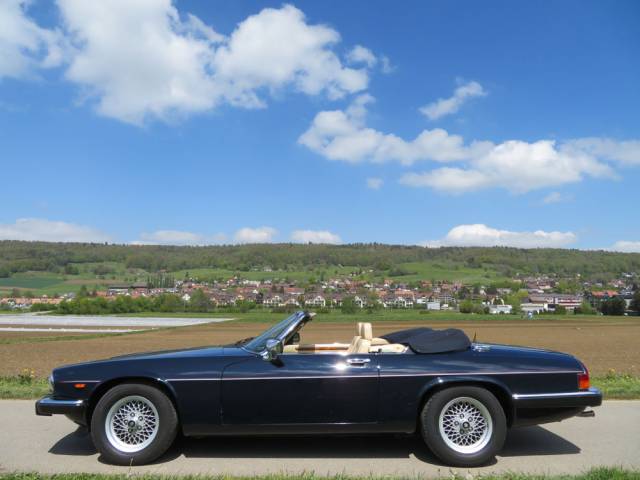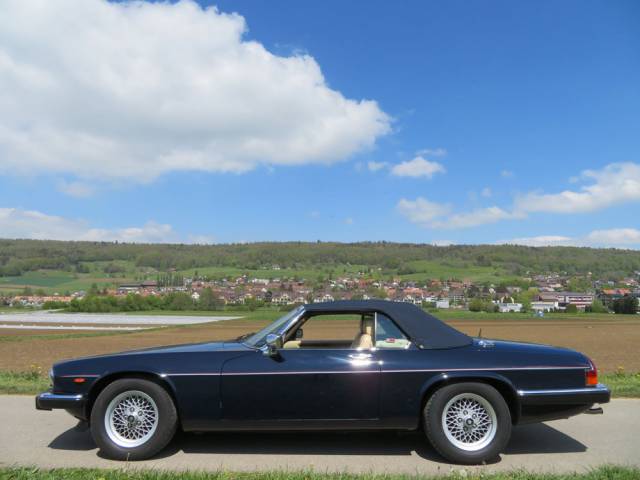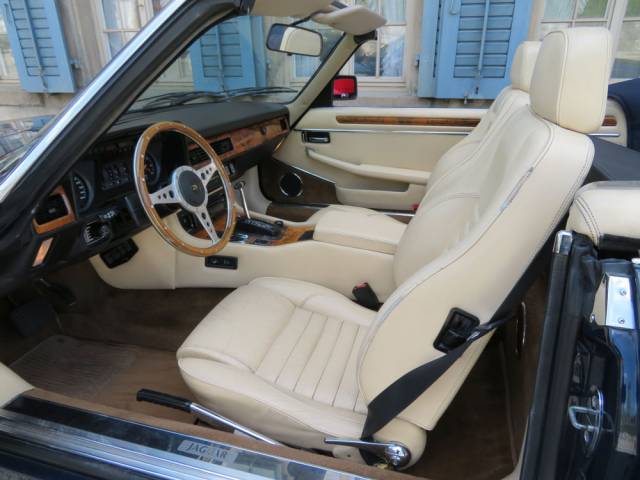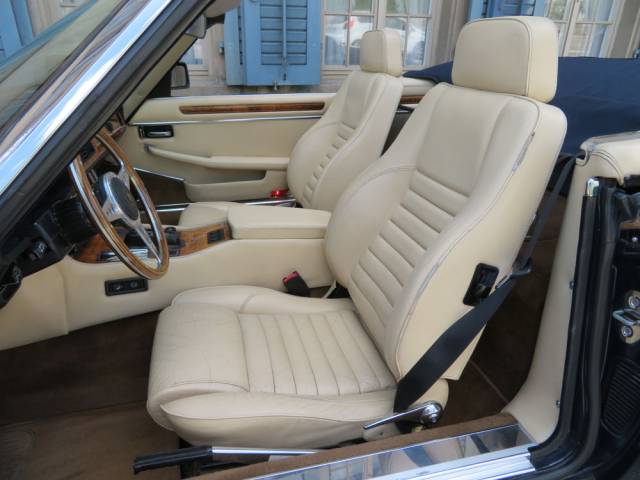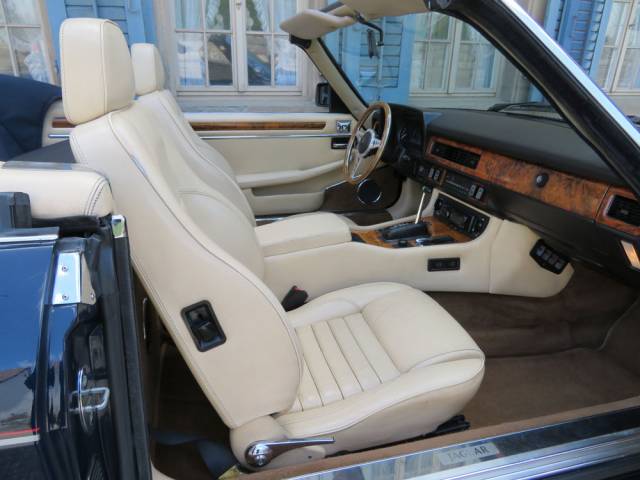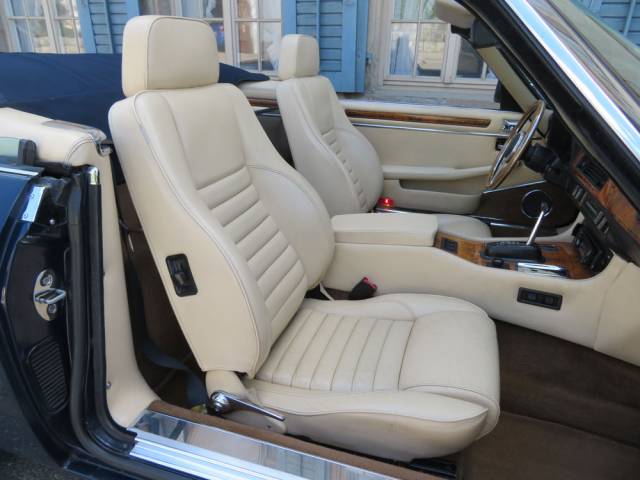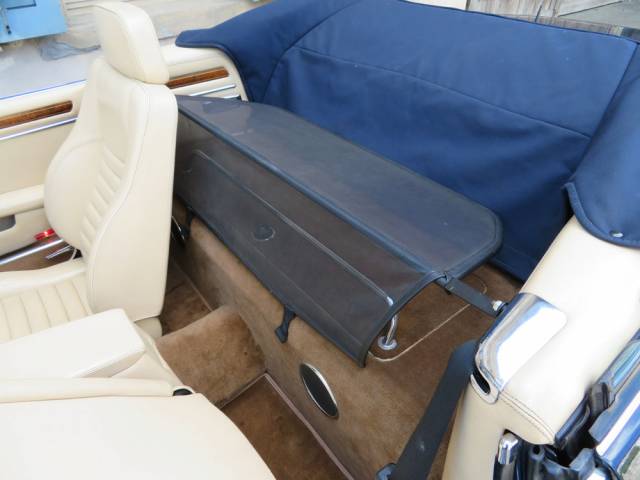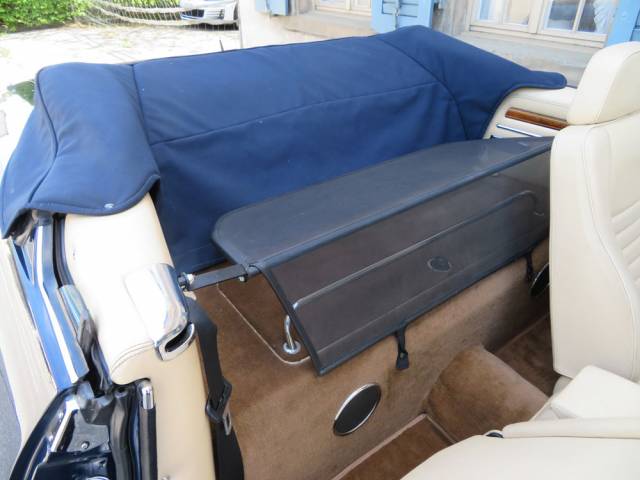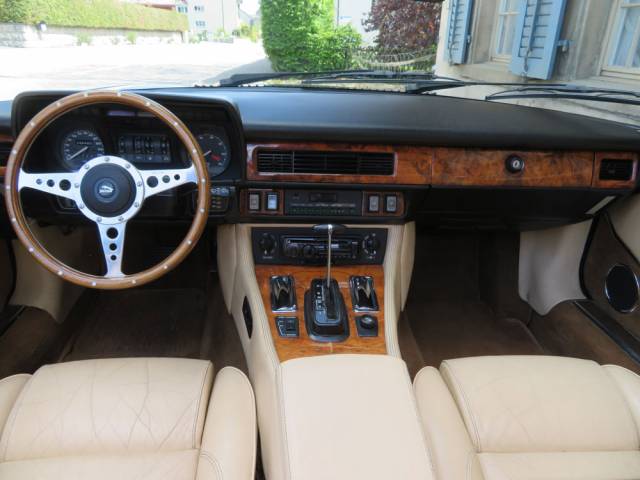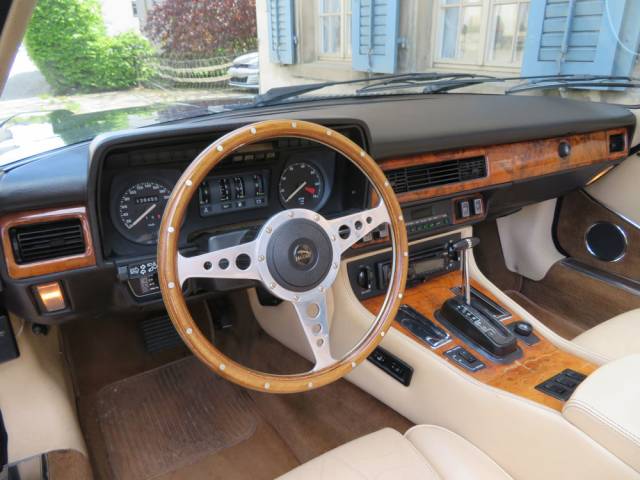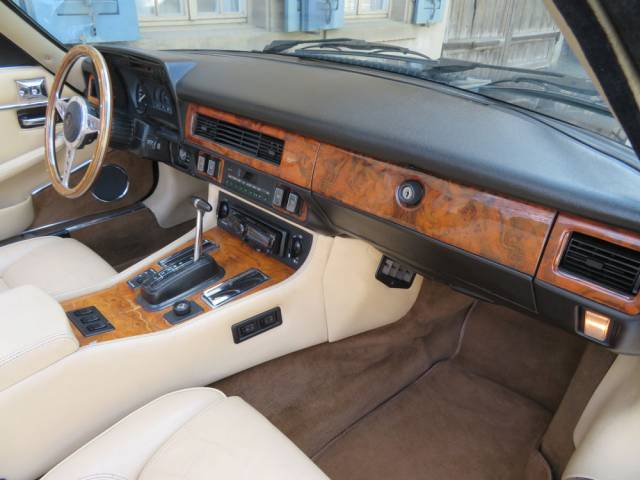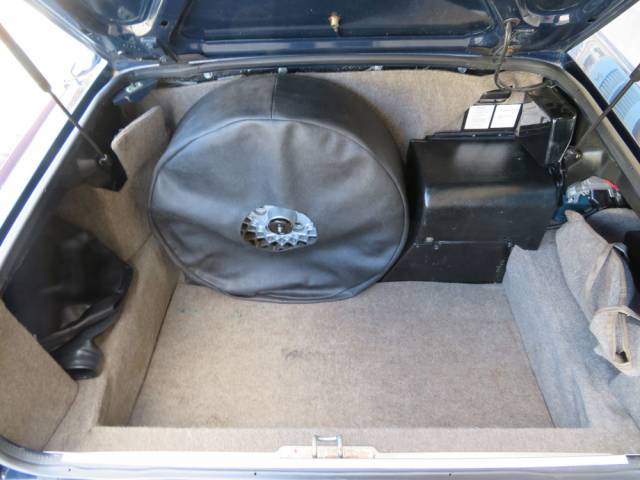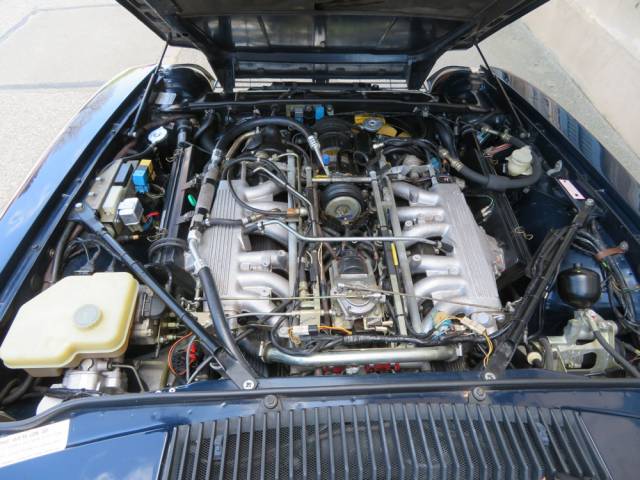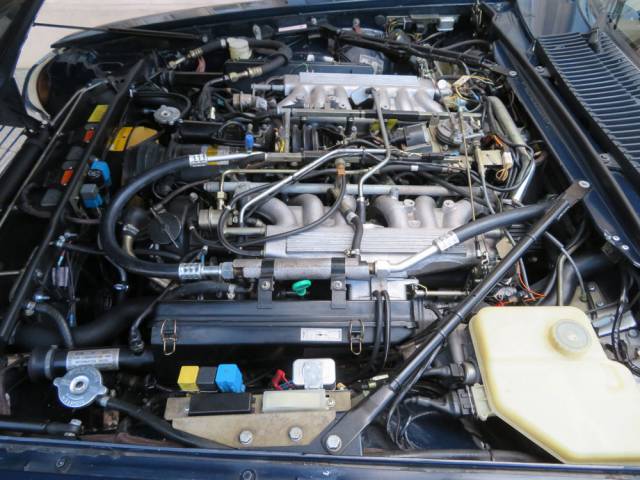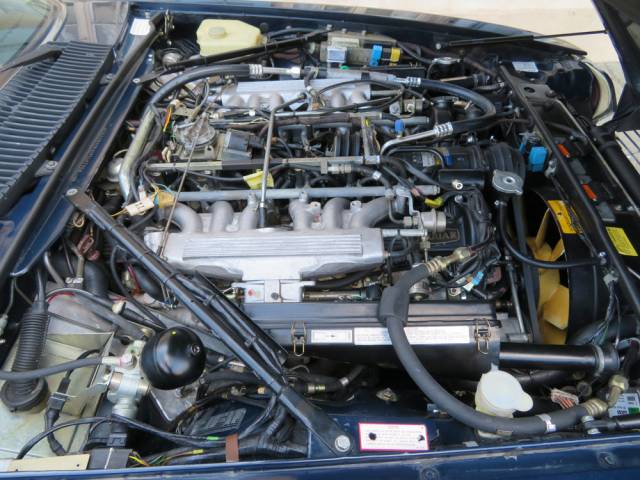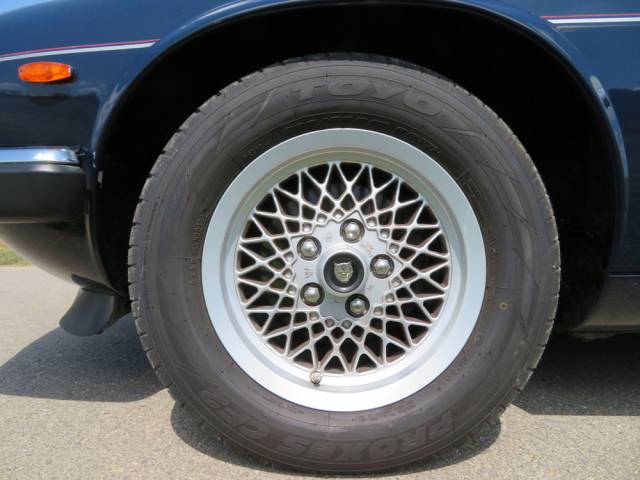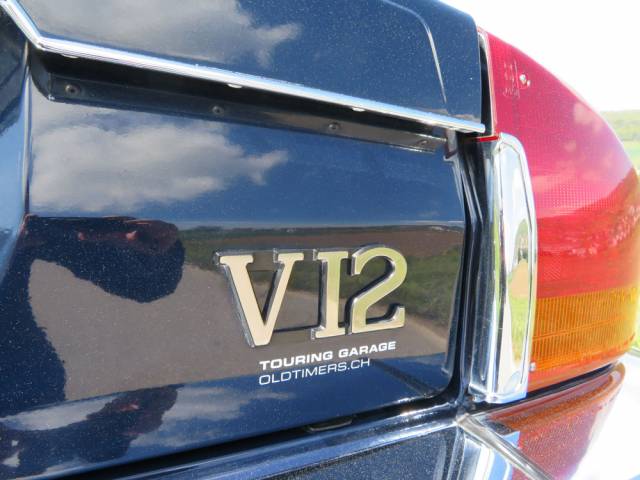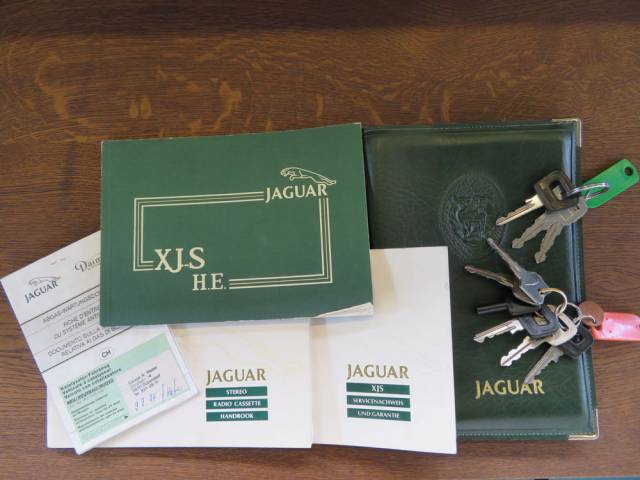 CH-Auslieferung, frisch ab MFK 6.2022 Veteran!
Dealer

away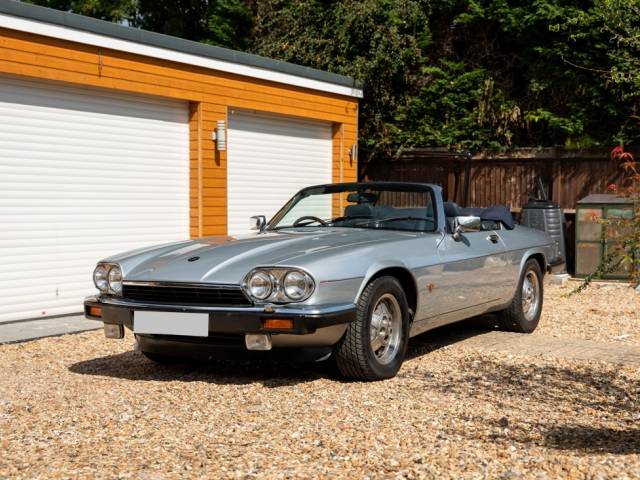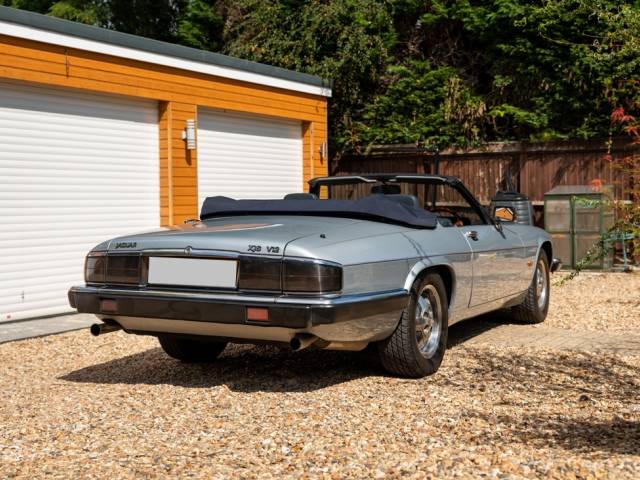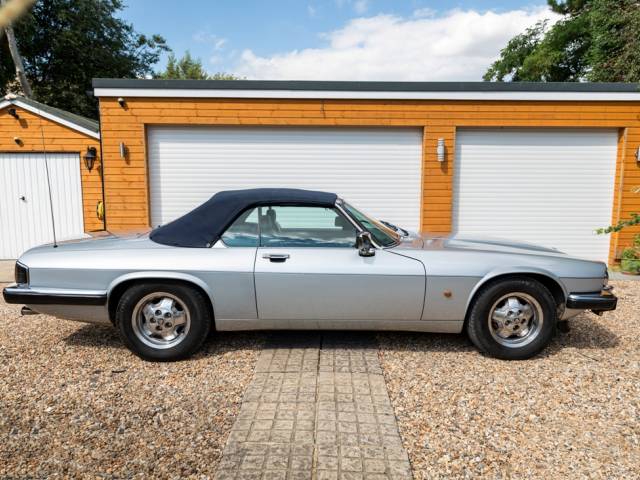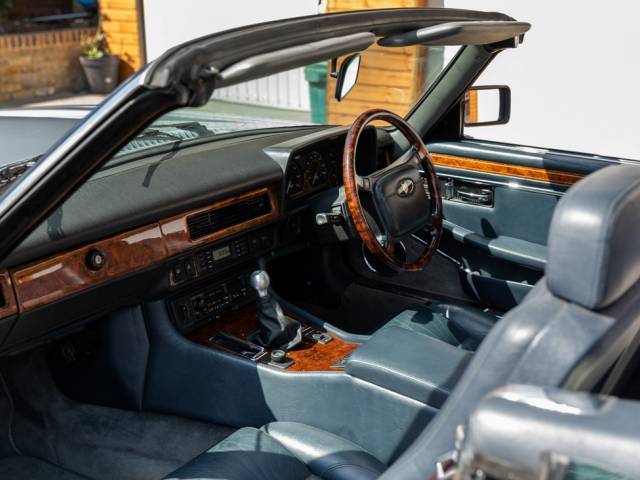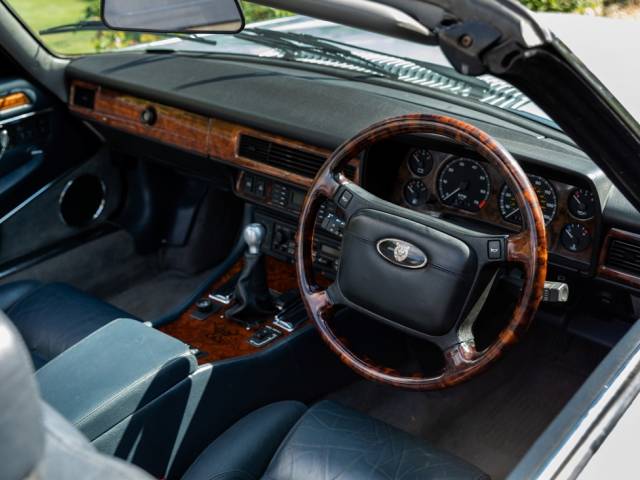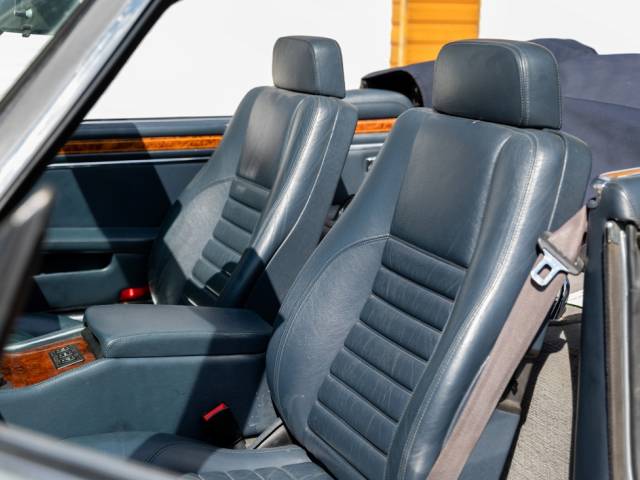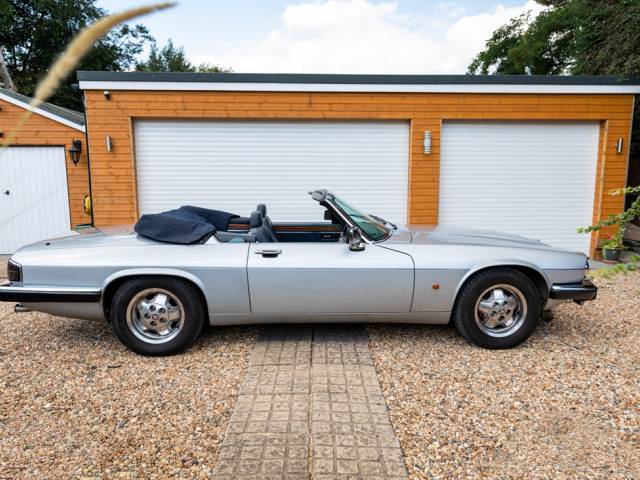 Jaguar XJS V12 Convertible
Dealer

away
Jaguar XJ S
The Jaguar XJ S-S, which eventually became the XJ S, was developed as a replacement for the E-type Jaguar and was built from 1975 until 1996. During the 21 years it was in the showrooms 115,413 were sold. The XJ S over the years proved to be a capable grand tourer. It was eventually replaced by the XK8.
The history of the Jaguar XJ S
Launched during the 1970s fuel crisis, the V12 5.3-litre engine, was seen as too 'thirsty' for this model to be a big seller. The XJ S-S was also constantly compared unfavourably to the E-type, and this combined with its lack of economy meant that sales were not high initially.
From the summer of 1980, the Jaguar XJ S-HE was combined with a new fuel efficient engine. Alterations were also made to the exterior and cabin design, and in 1882, the V12 XJ S-HE won honours at Silverstone in the RAC Tourist Trophy.
In 1983, Jaguar revealed a new 3.6-litre model along with a Cabriolet variant. Between this year and 1987, 6-cylinder models came either with a manual 5-speed transmission or a 4-speed automatic.
Jaguar Sport, which was a partnership between Jaguar and TWR, made the XJR-S from 1988. This model had a unique body kit, alloy wheels, and improved suspension and handling. The initial run of 100 were referred to as "Celebration Le Mans." This was to honour the company's 24-hour endurance race win in the same year.
In the summer of 1990 the XJ S-S was re-branded as the Jaguar XJ S, with some cosmetic tweaking and a new 4.00-litre adaptation of the AJ6 engine. Along with engine development and the introduction to the range of a 4.00-litre convertible; there were some changes to the brakes and transmission.
The celebration model was manufactured in 1995, marking the end of the road for the XJ S. The car was produced to commemorate the 60 years that the Jaguar company had been operational. Jaguar XJ S Celebration models had embossed seating, wooden steering wheels and diamond turned wheels.
In 1996, the XJ S went out of production after 21 years.
The Jaguar XJ S and motorsport
There was an early successful Trans Am season in 1977, when the race car used a production model XJ-S running gear and chassis. Even though the team won the driver's championship, Jaguar missed out on the manufacturer's prize.
With race success over its 21 years production lifetime, the Jaguar XJ S is still an active club motorsport racer, both in Britain and abroad.
The most famous race series is the Jaguar Enthusiasts XJ S Championship, which has been running for over a decade.