Jaguar C-Type Classic Cars for Sale
4 Offers for Jaguar C-Type found
Recreation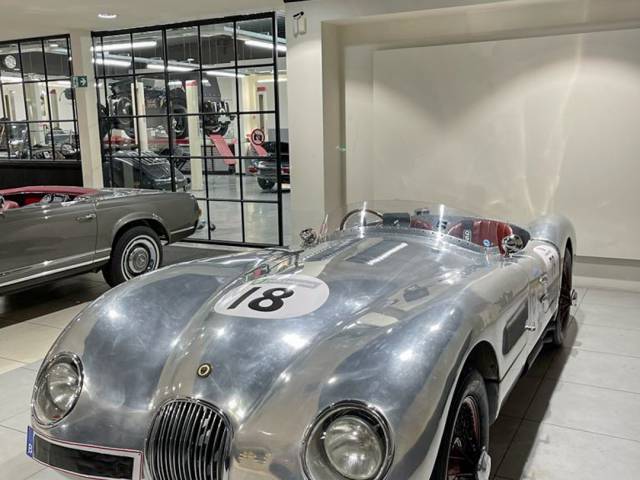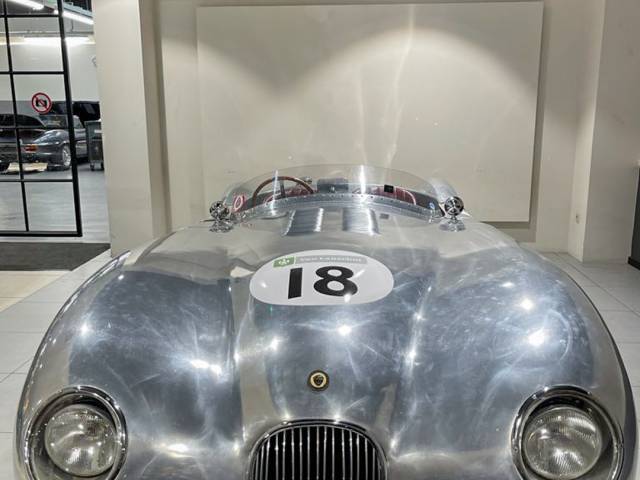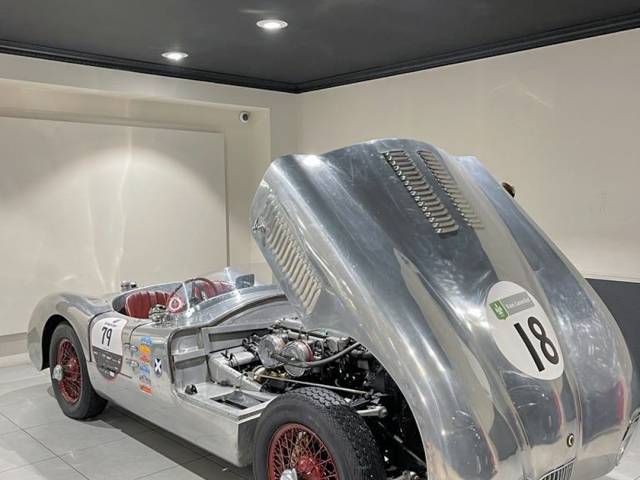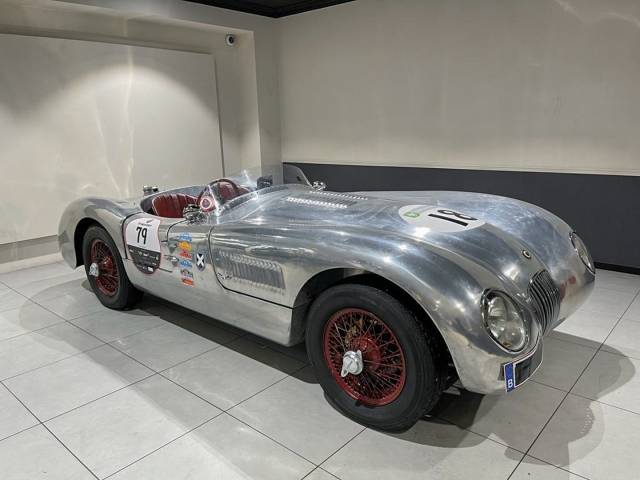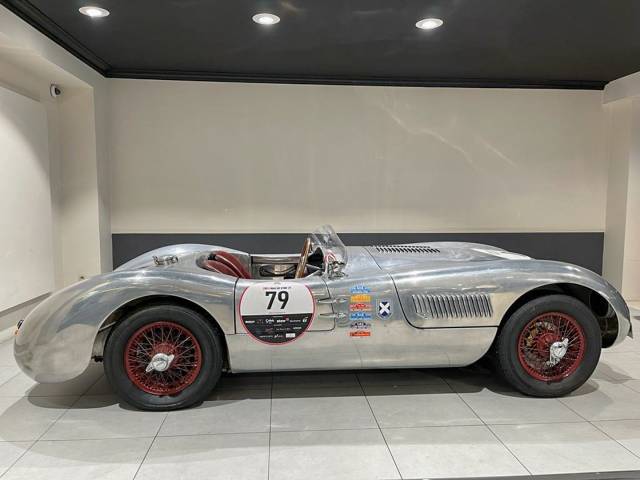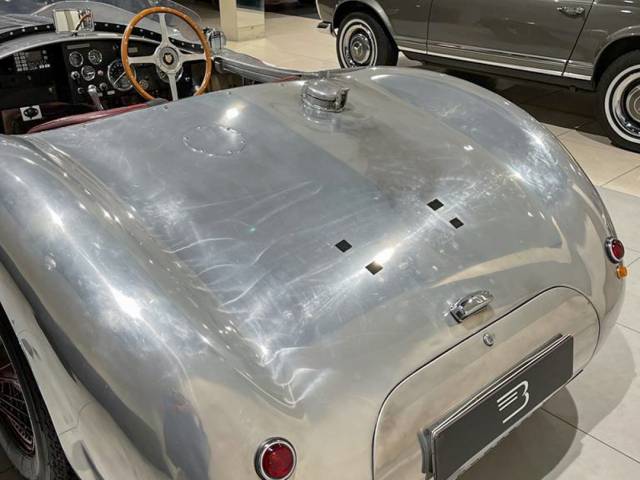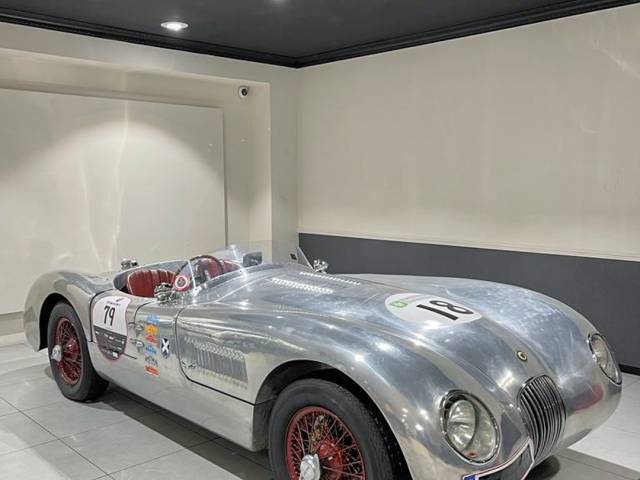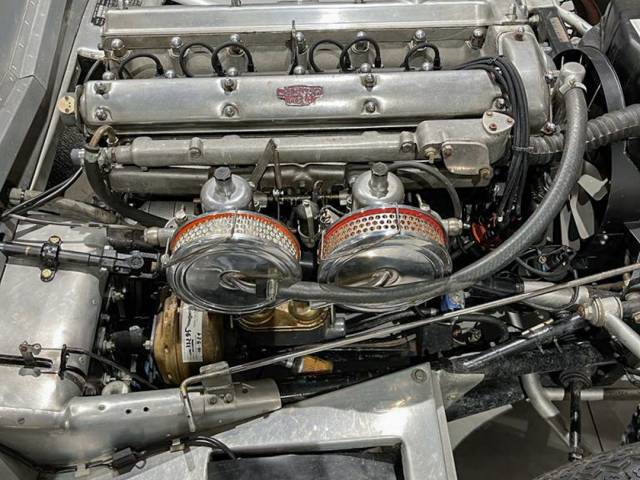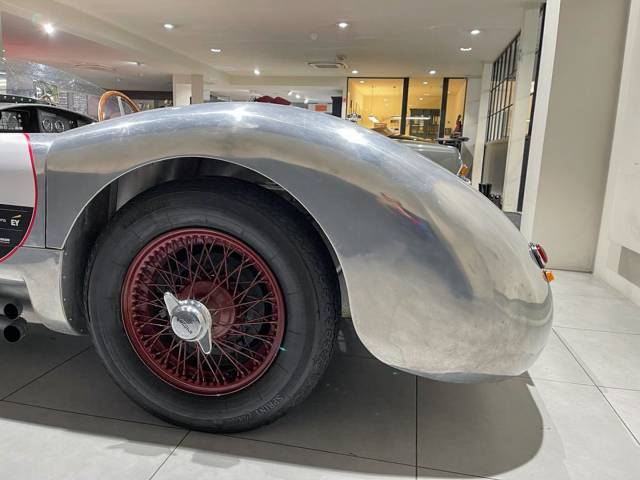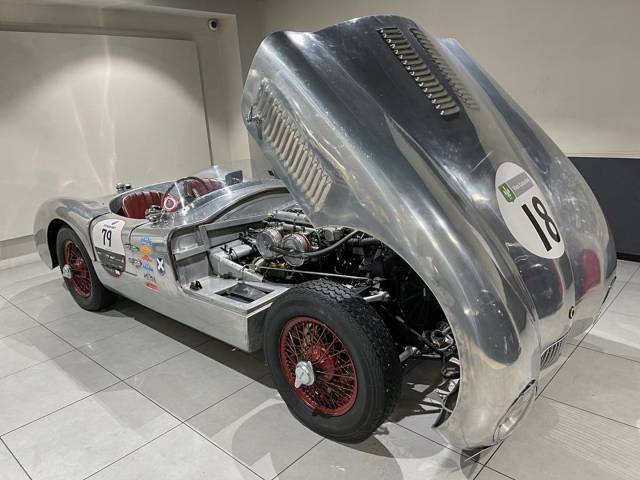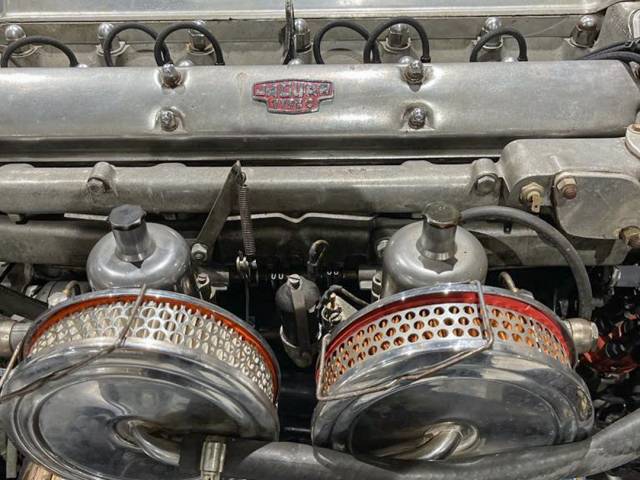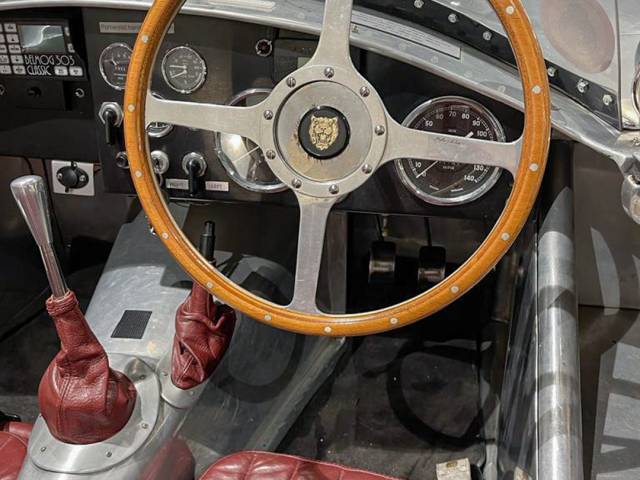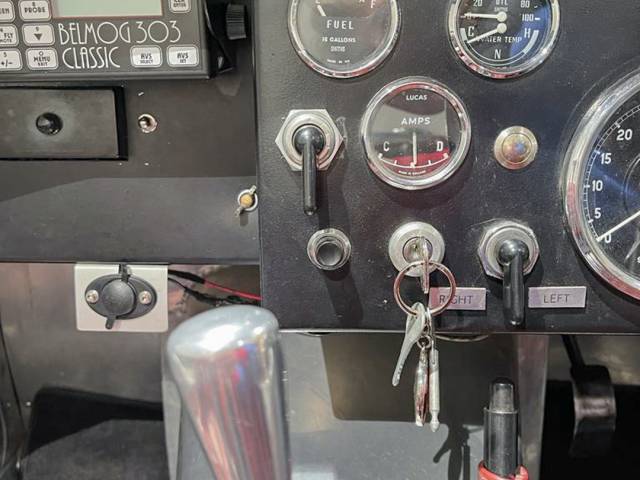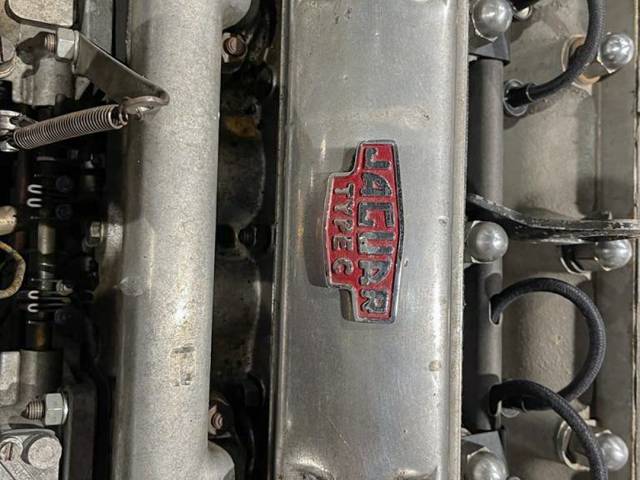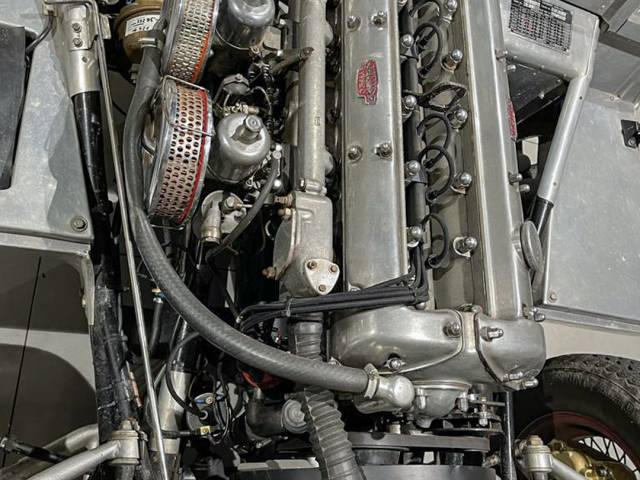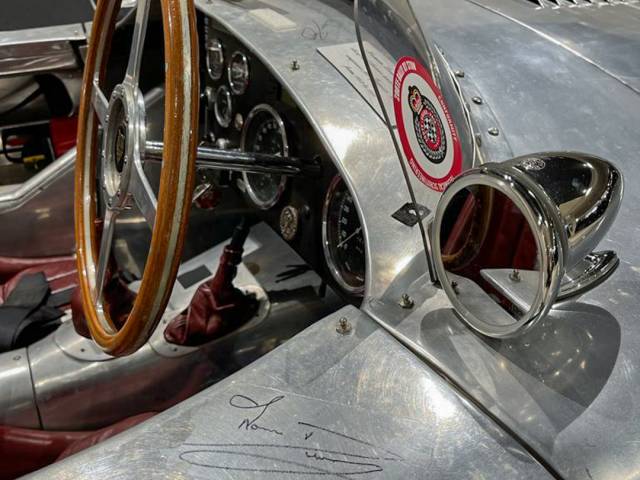 C-type Special built on a 3,8L XK150
Dealer

away
Recreation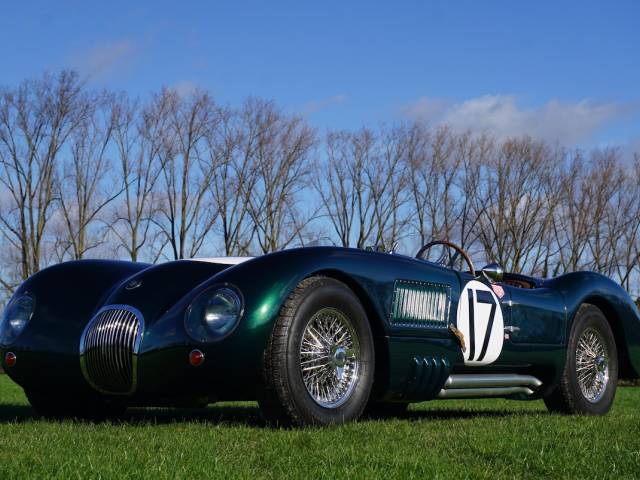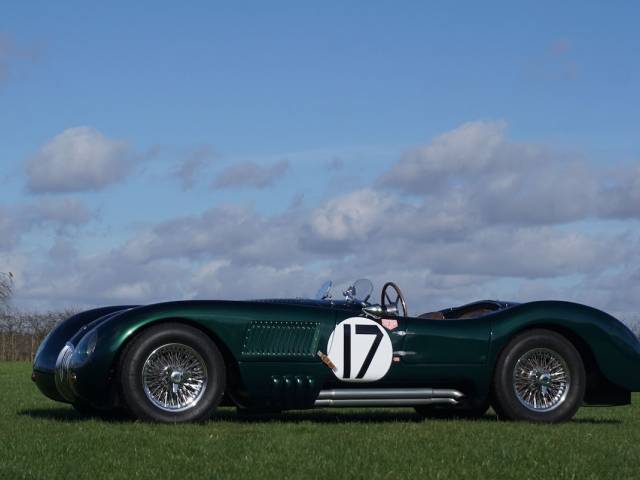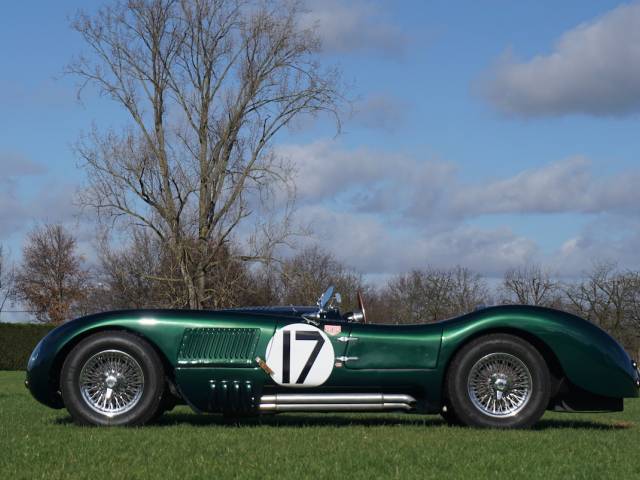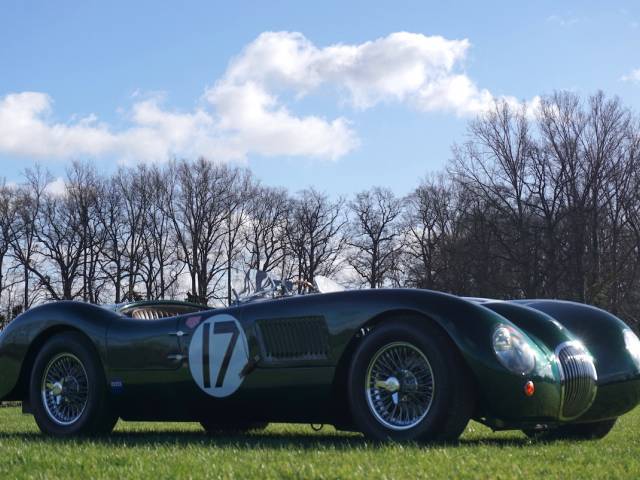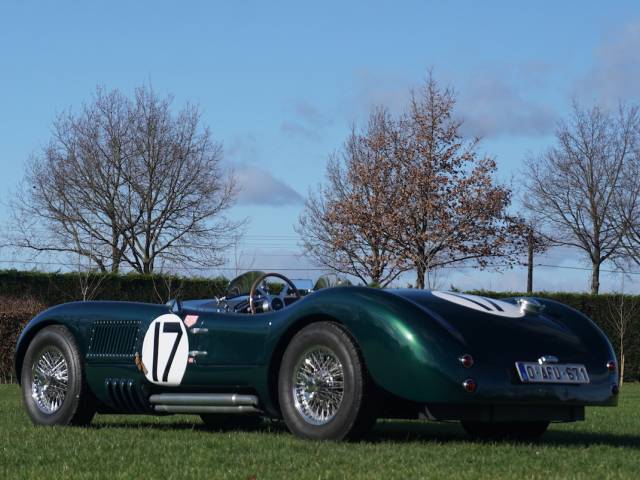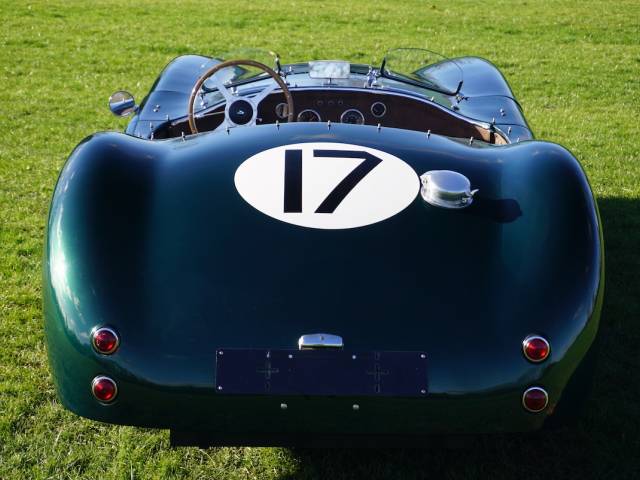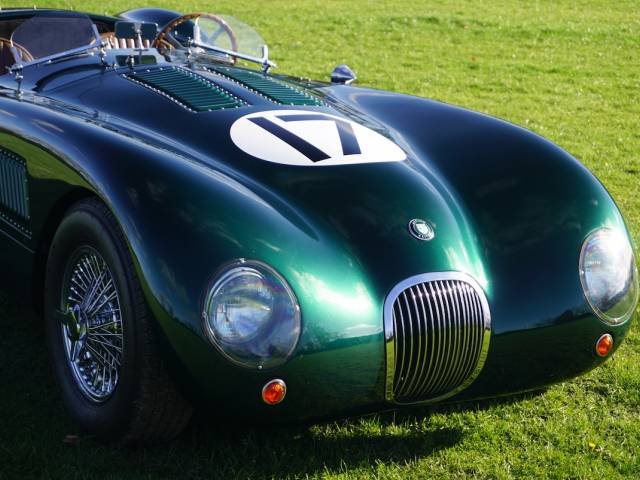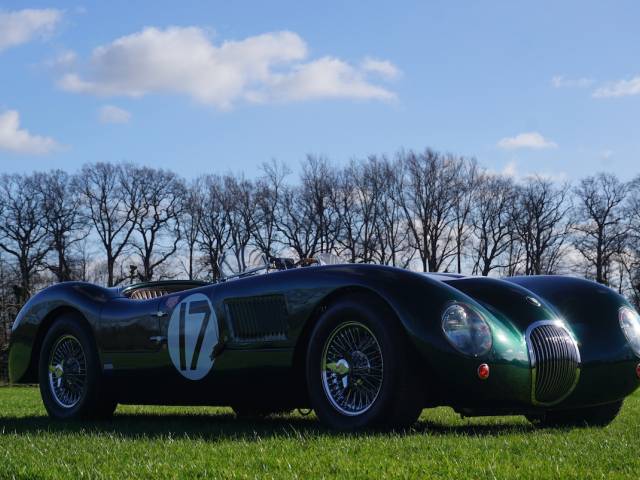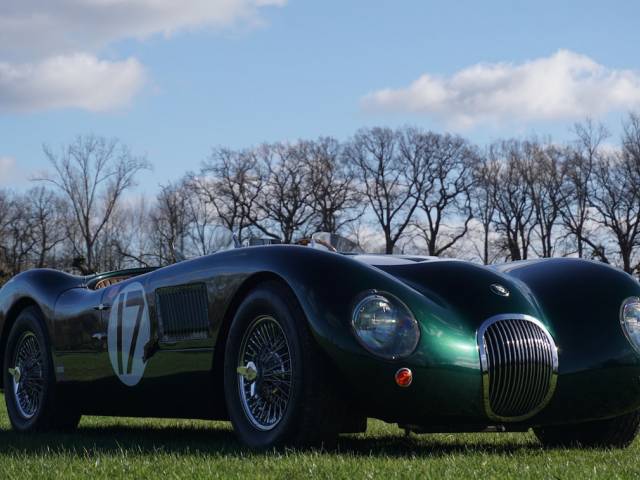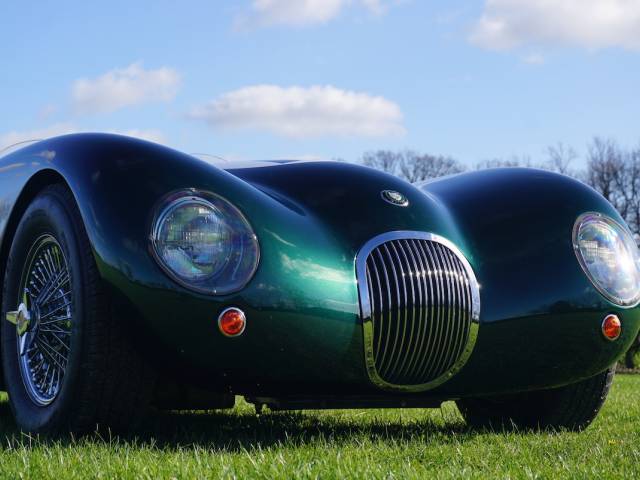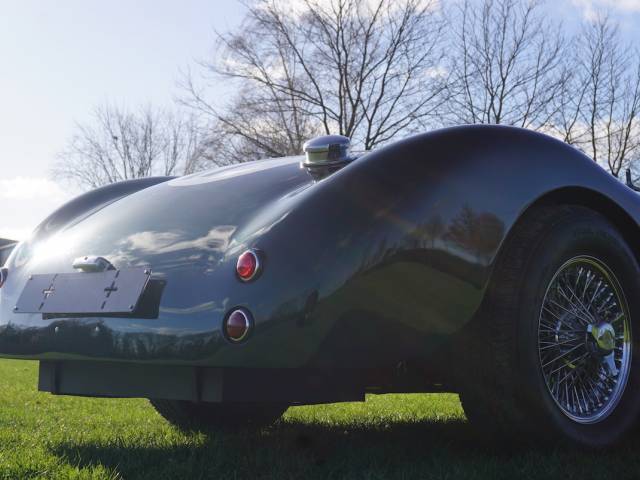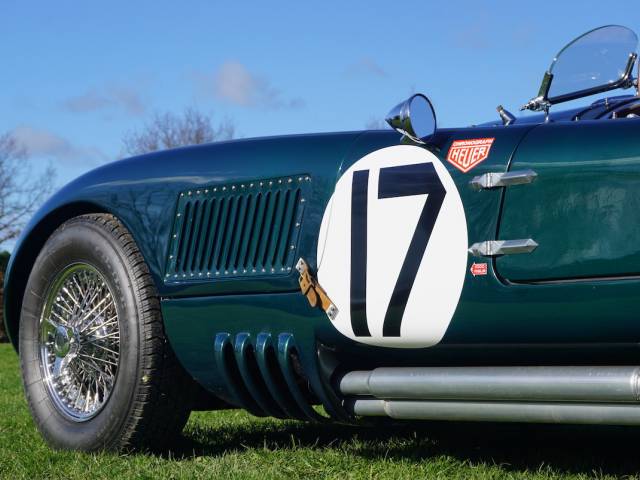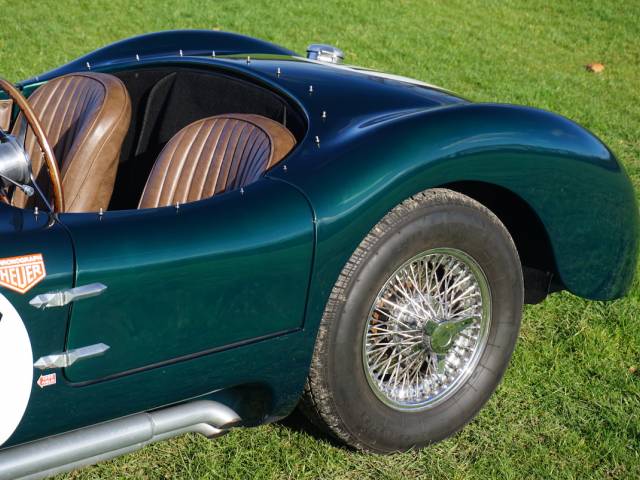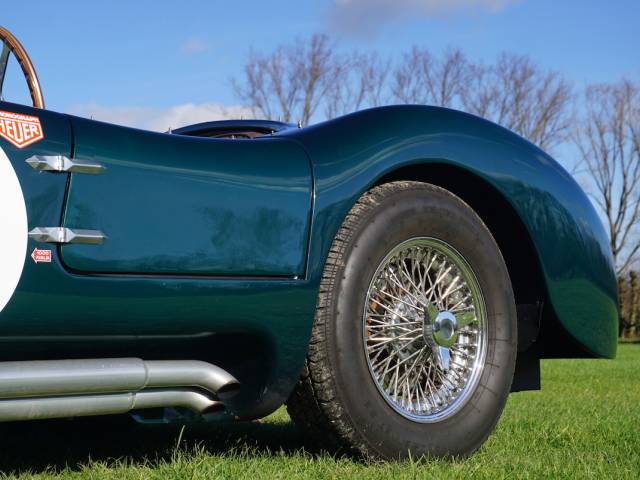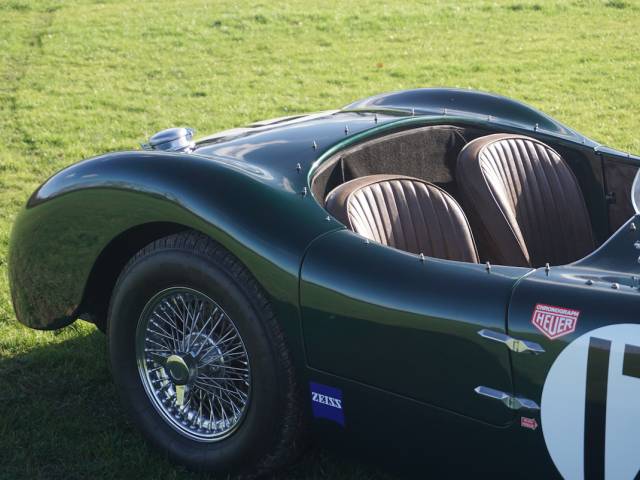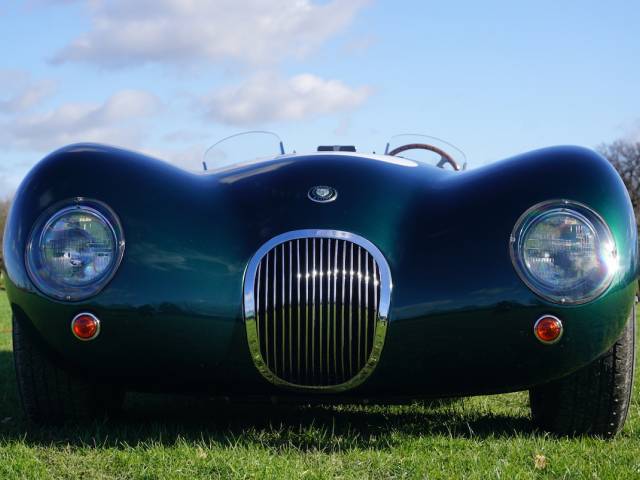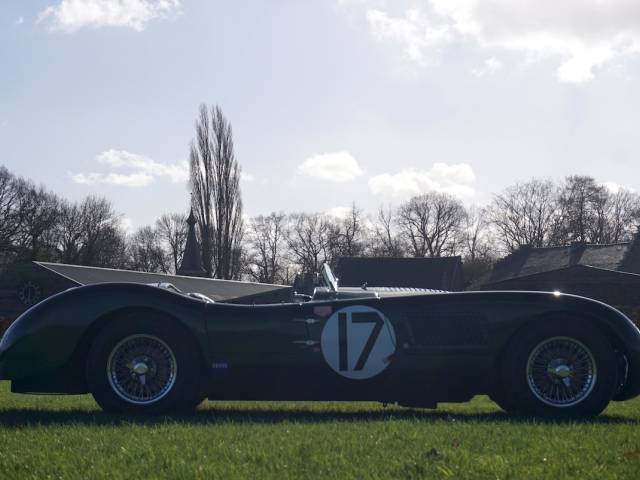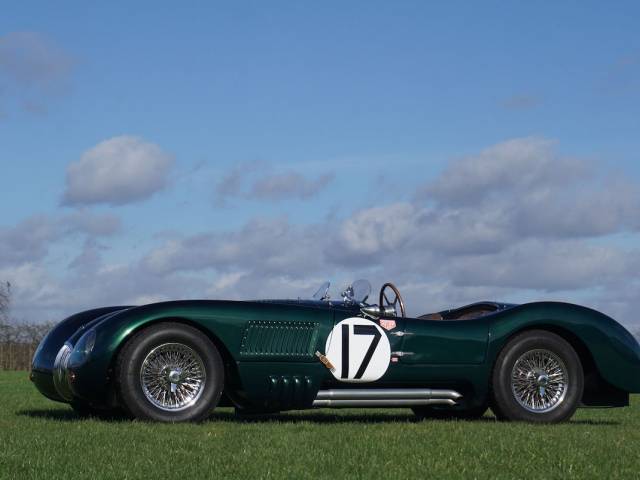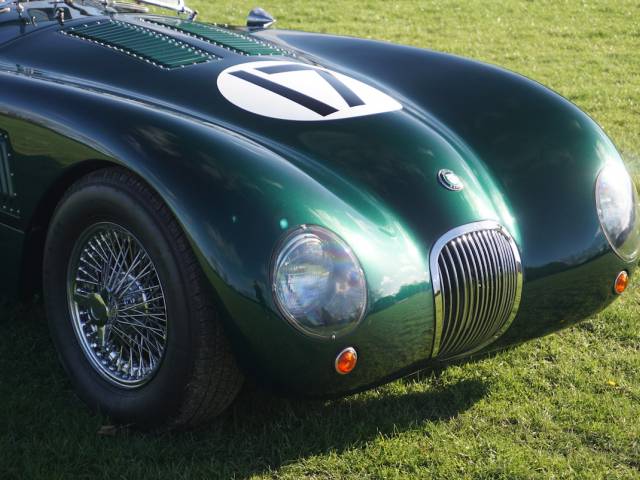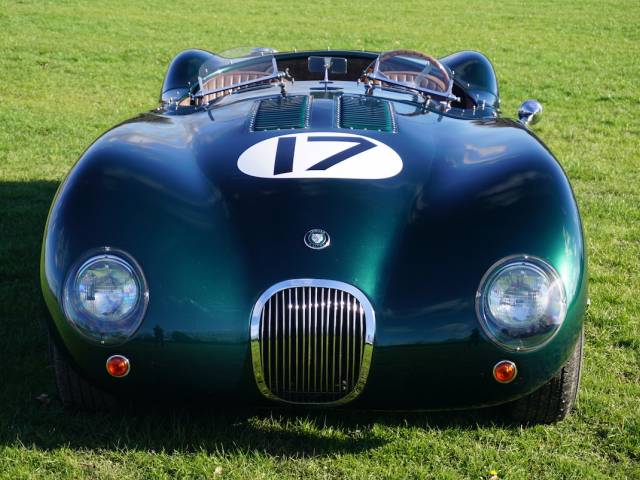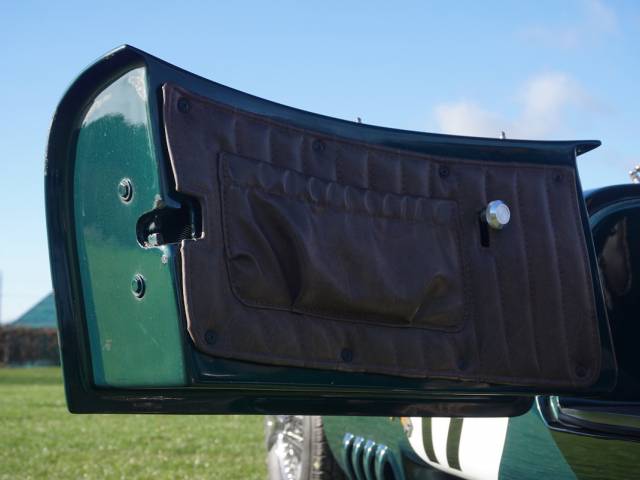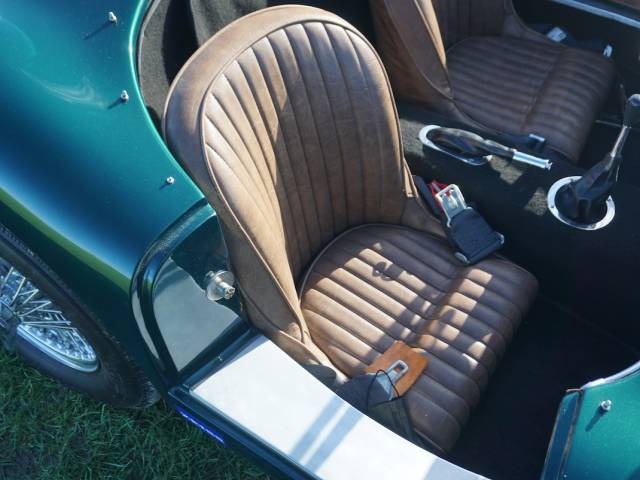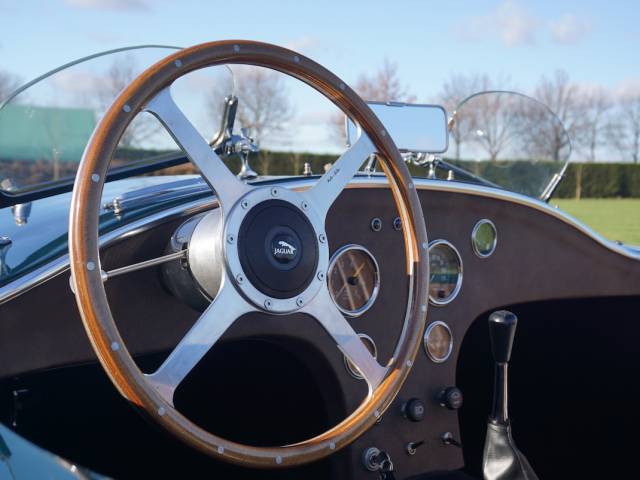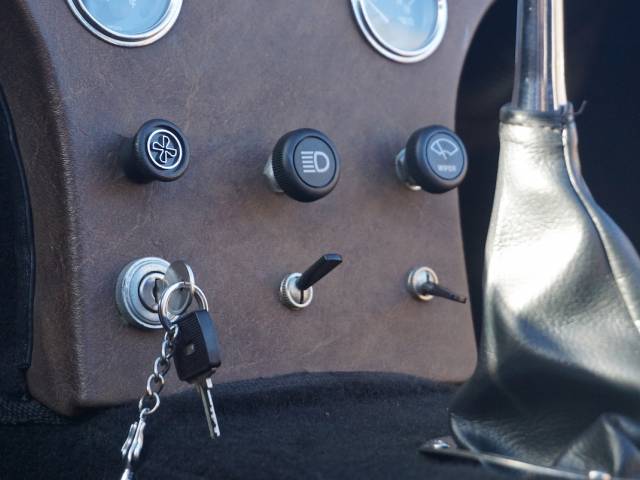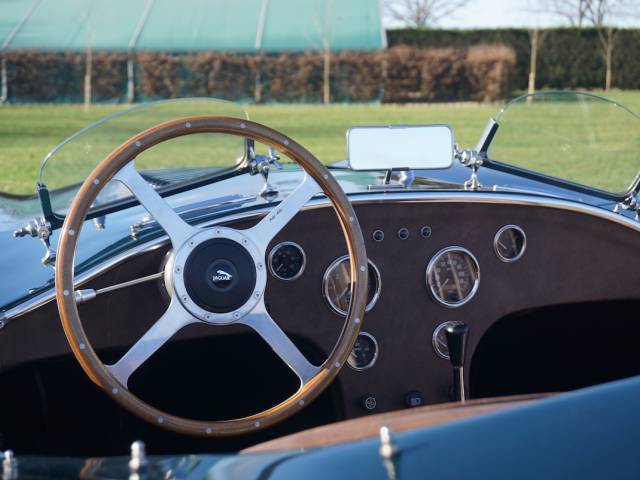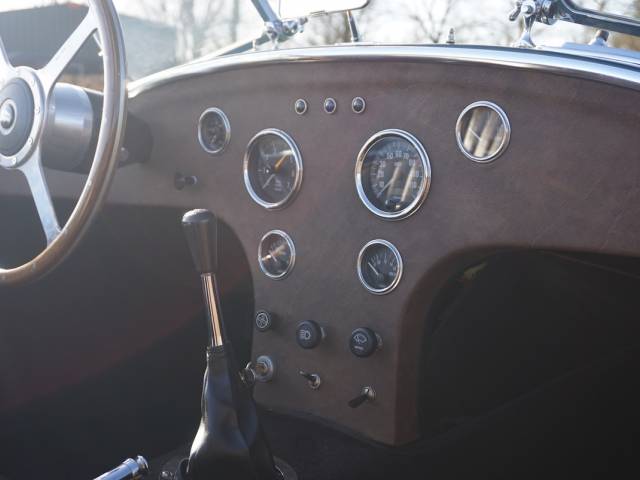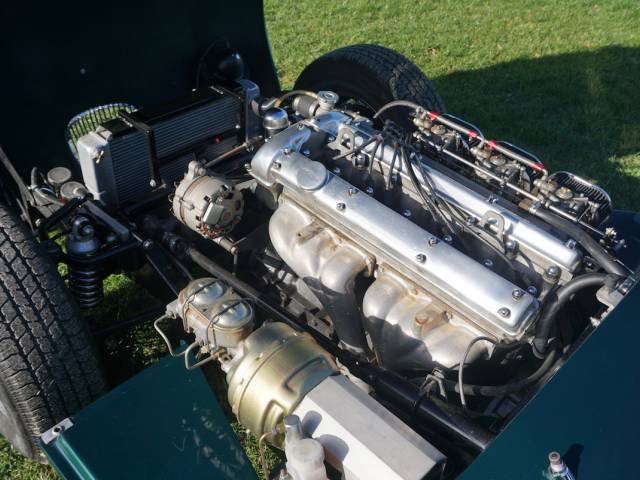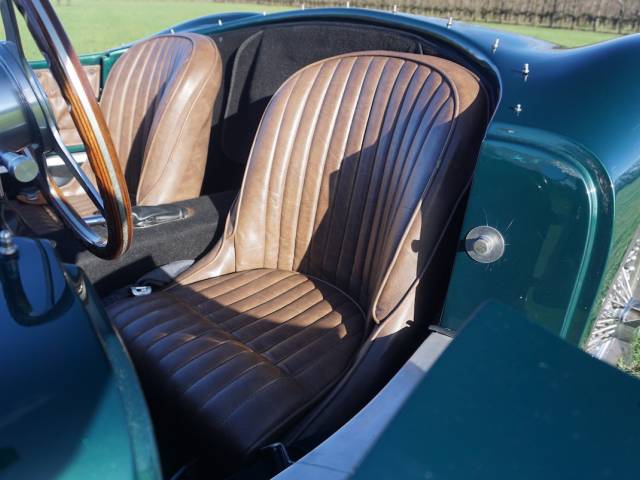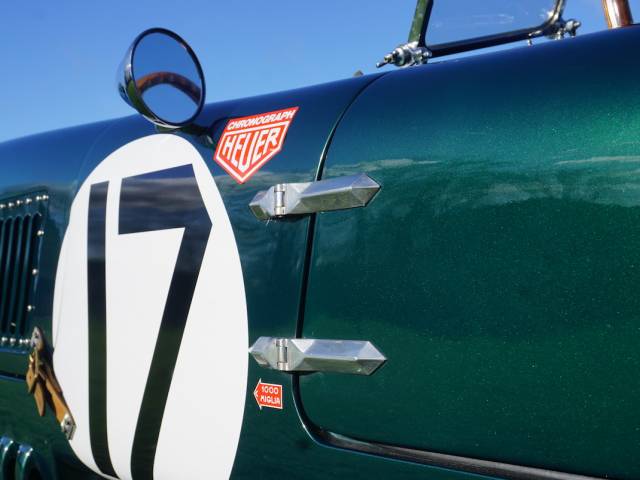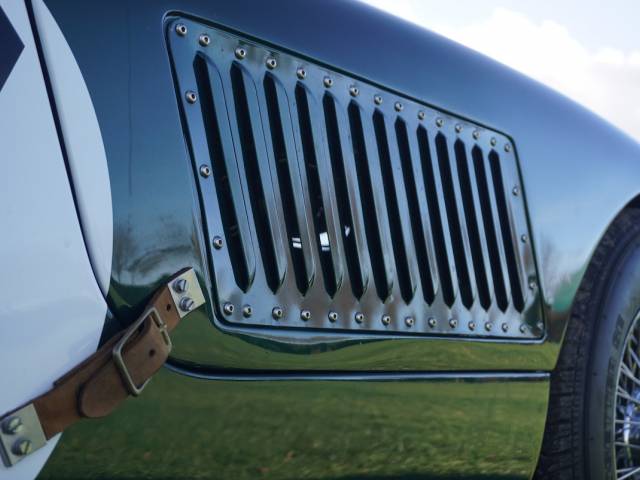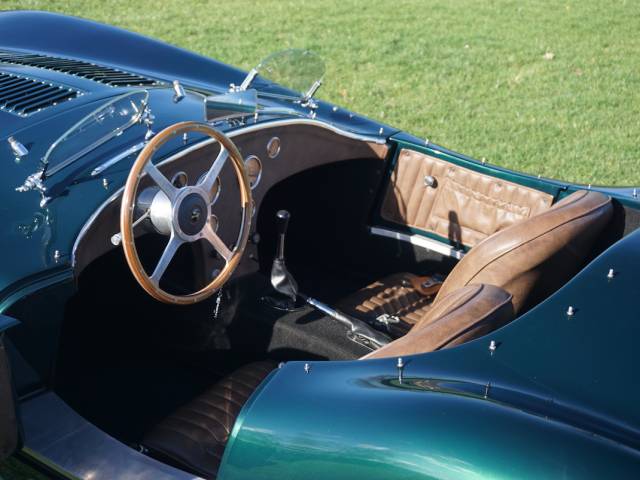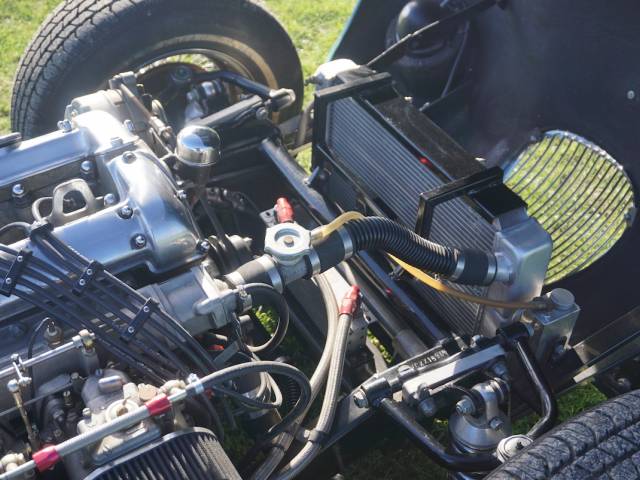 Replica
Dealer

away
Mille Miglia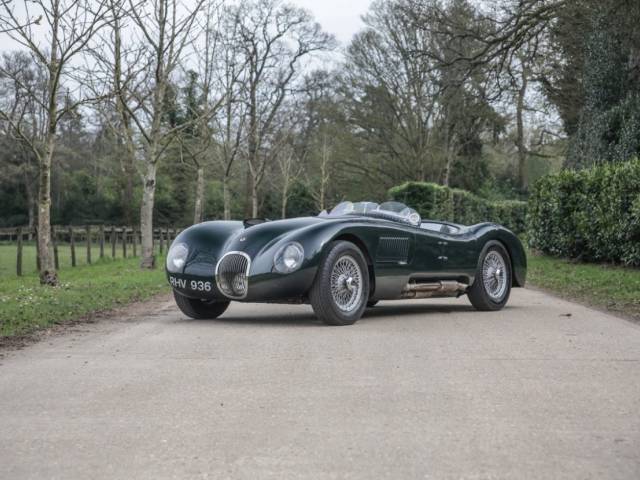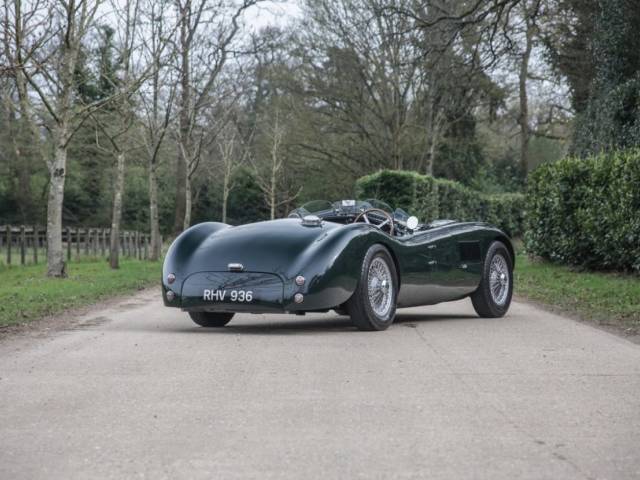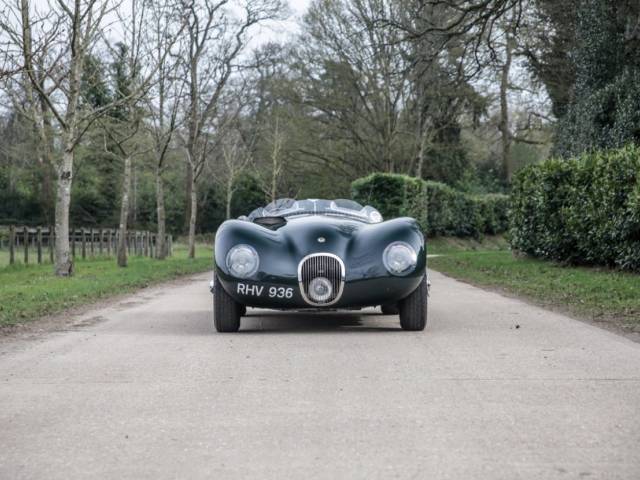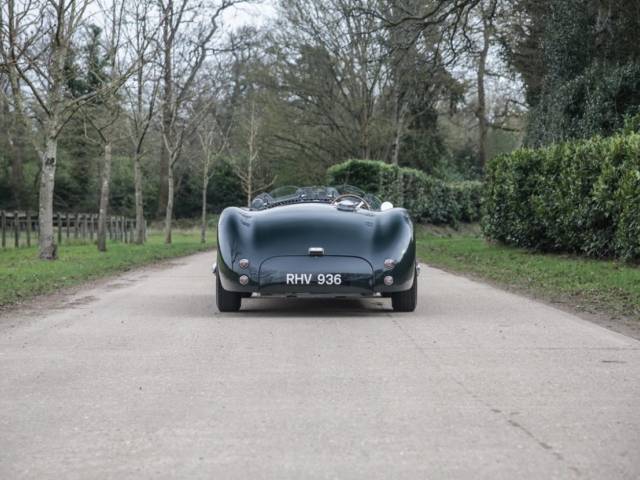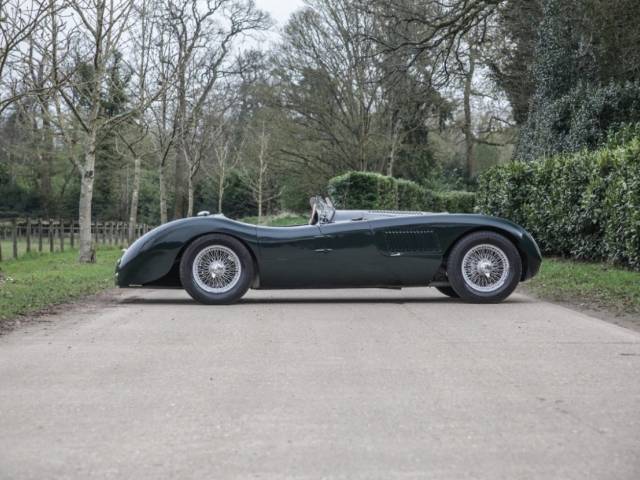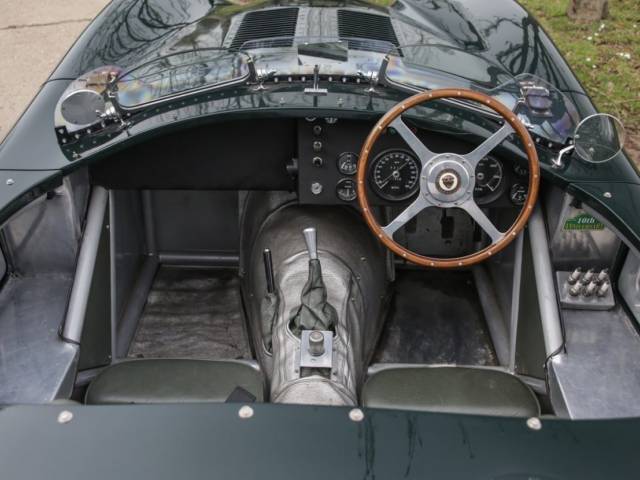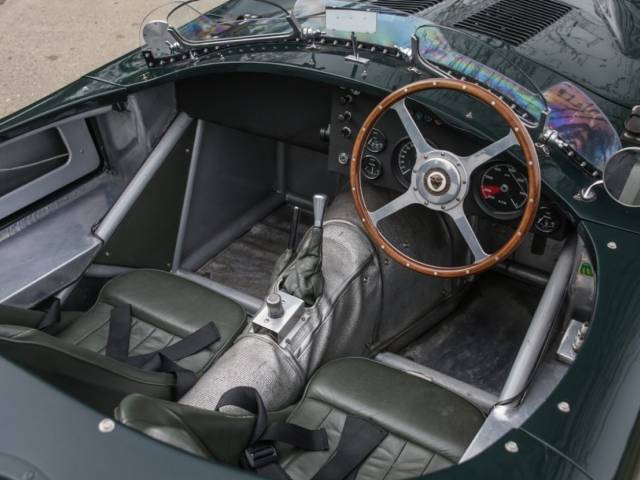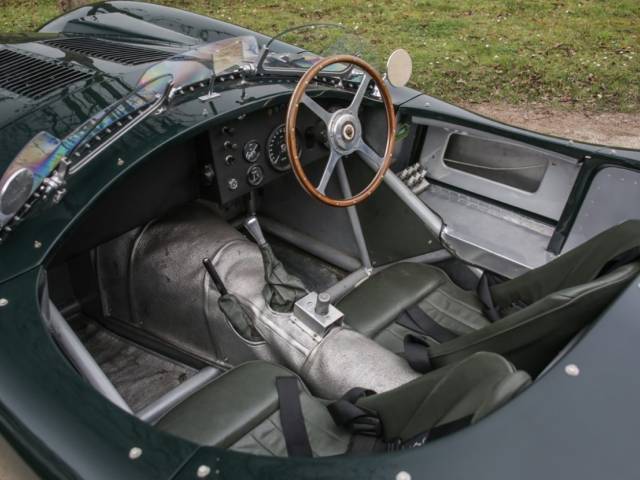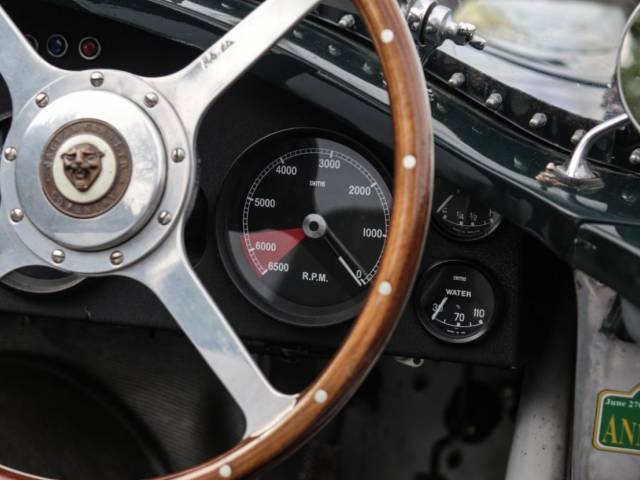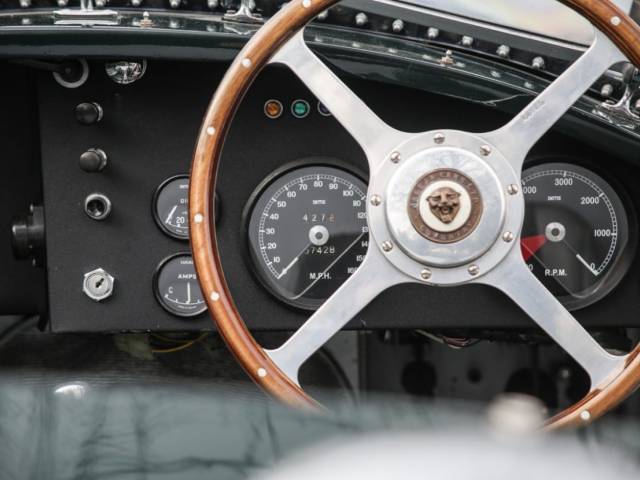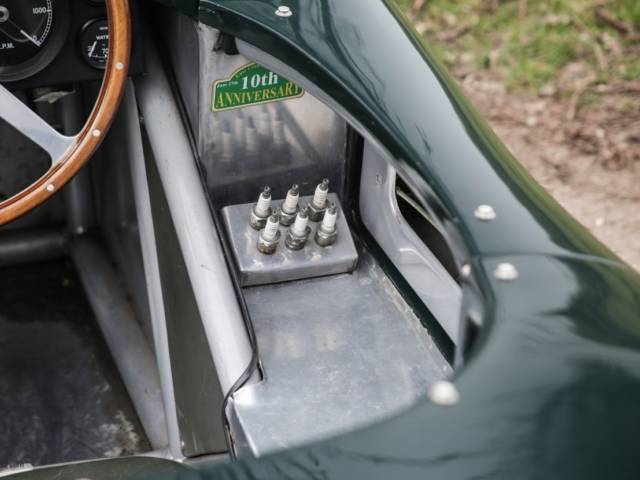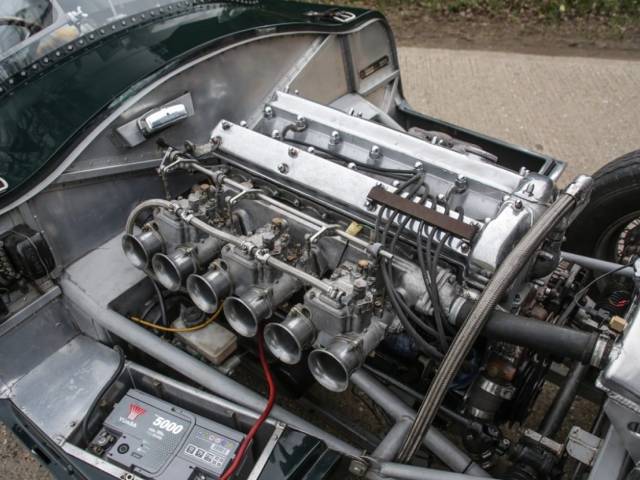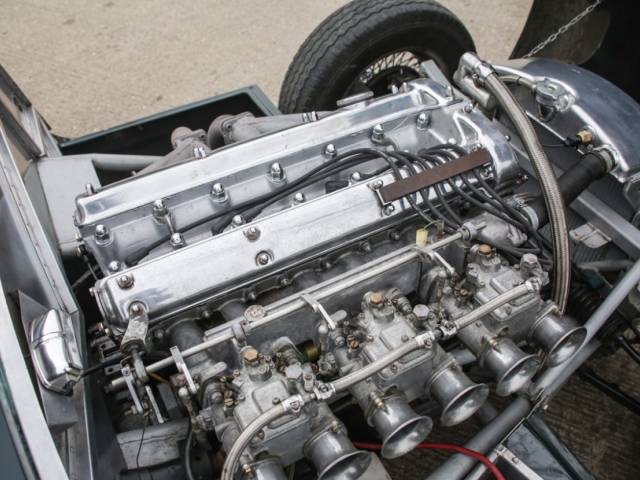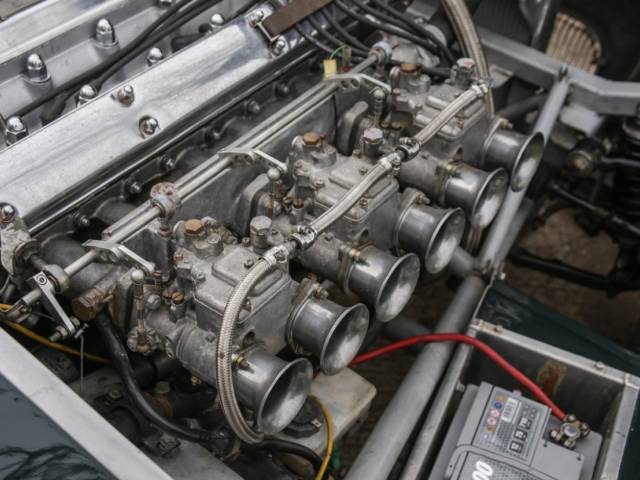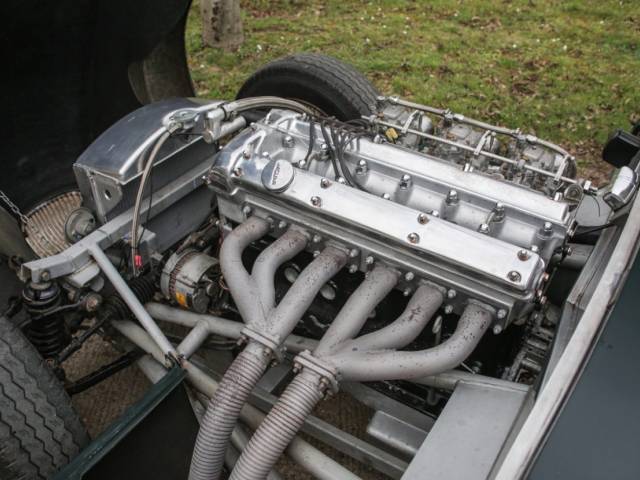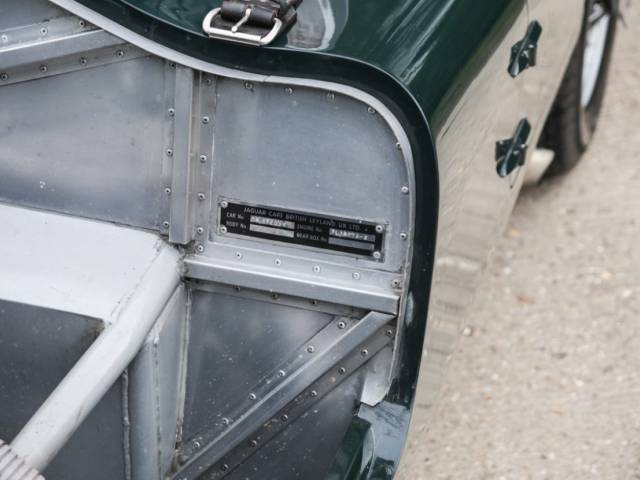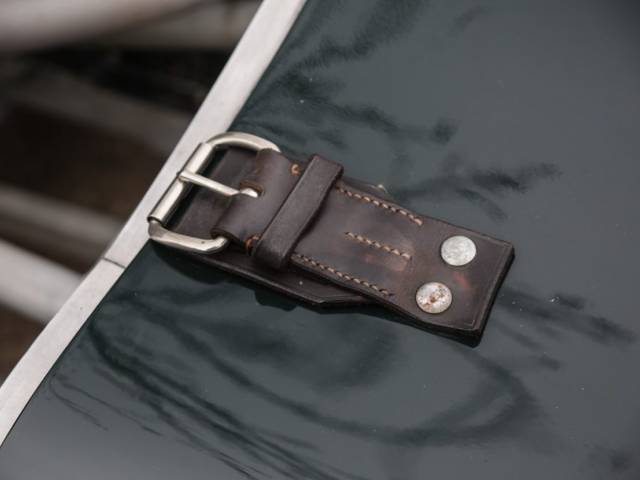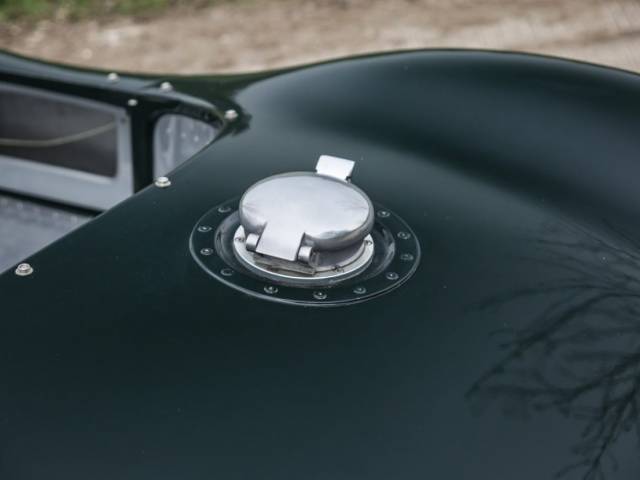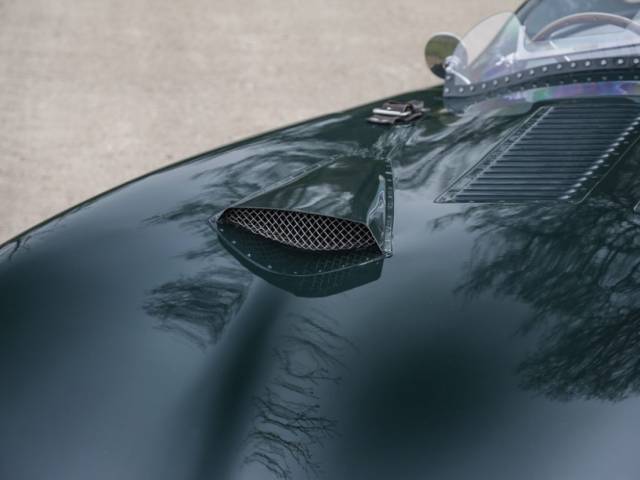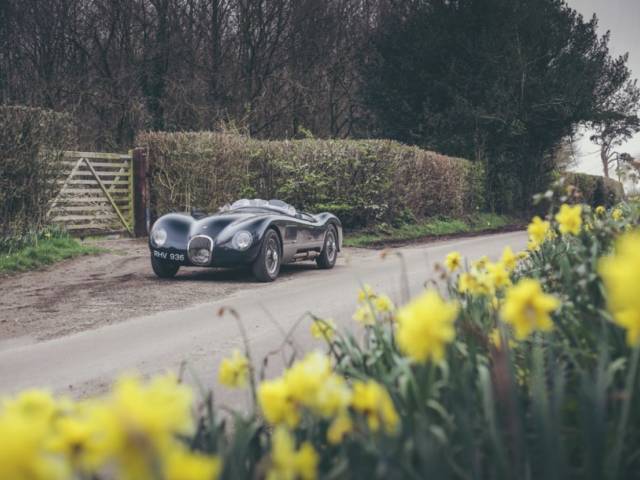 C-TYPE BY REALM
Dealer

away
Recreation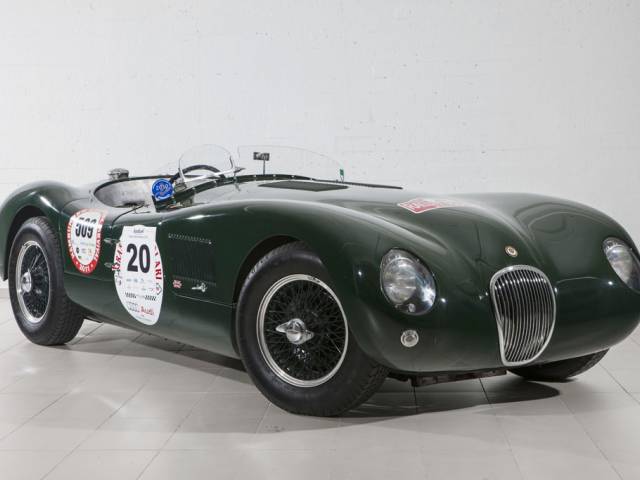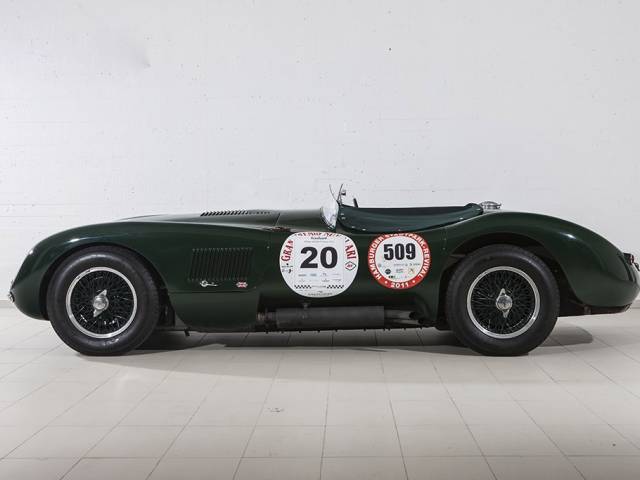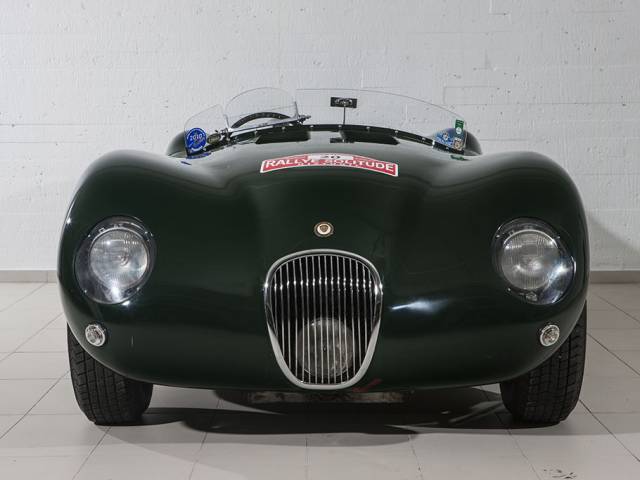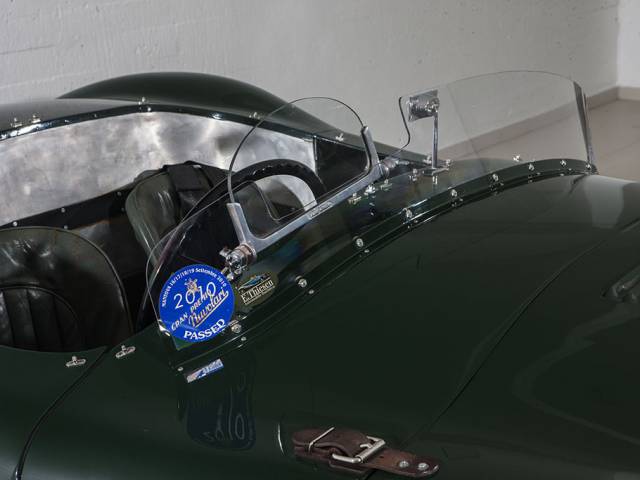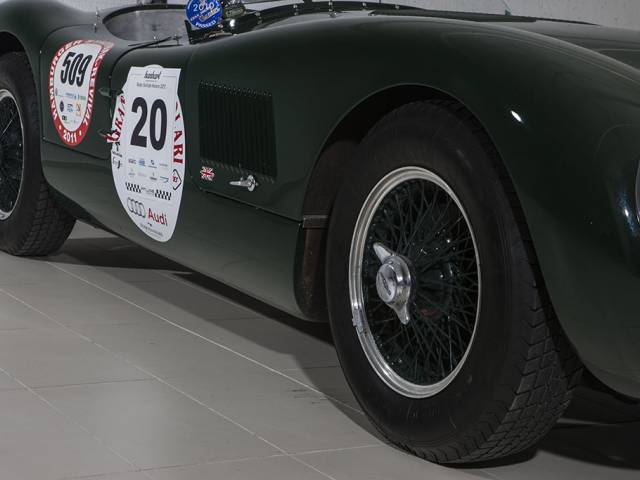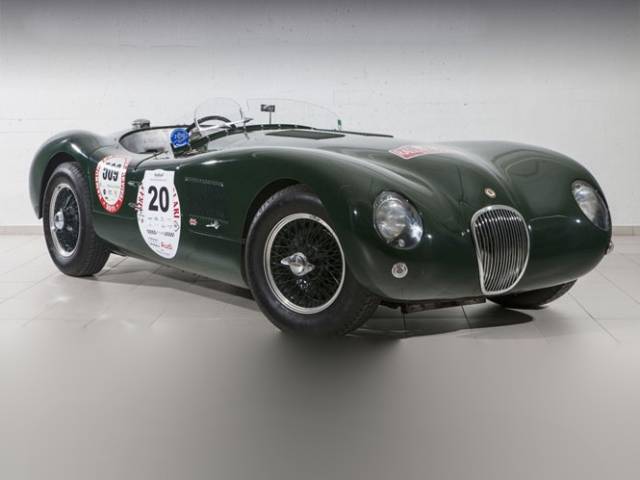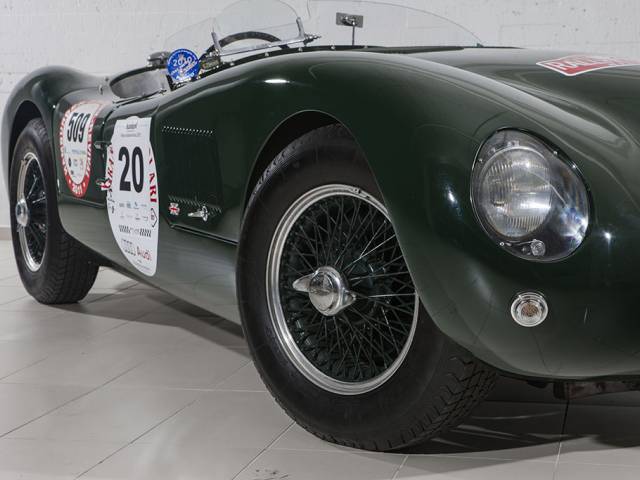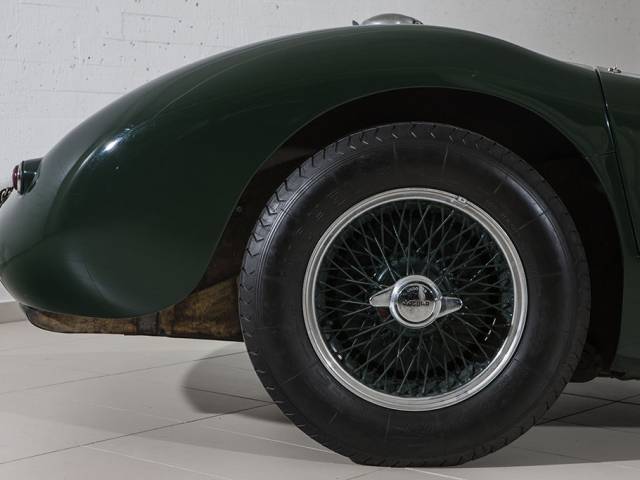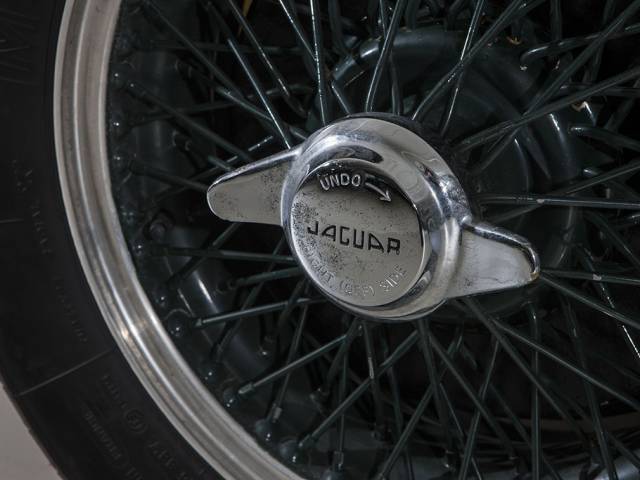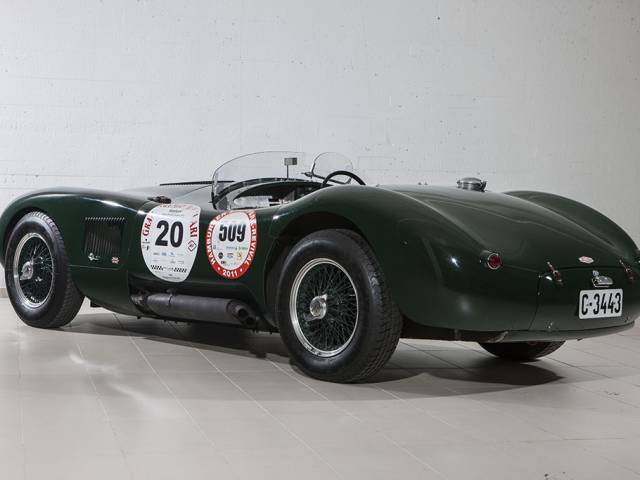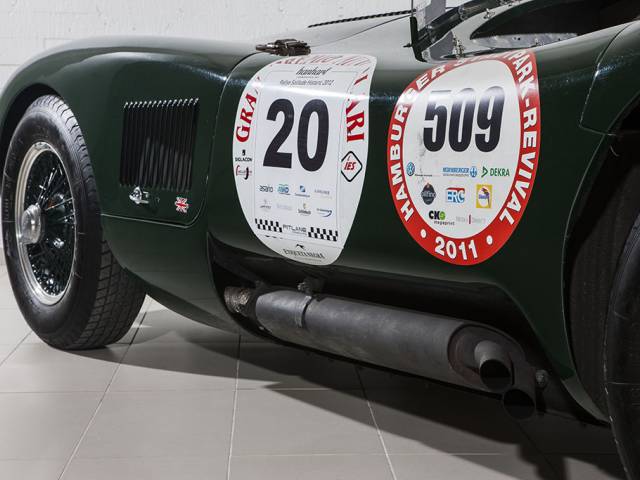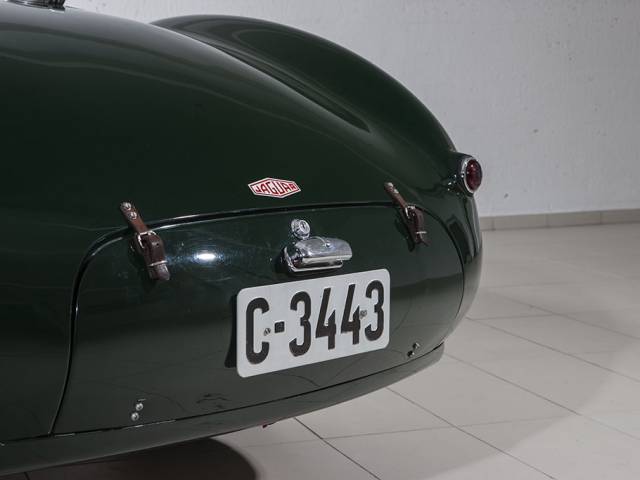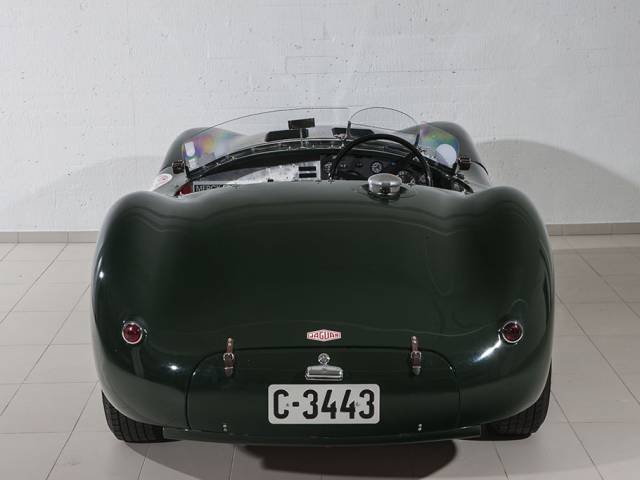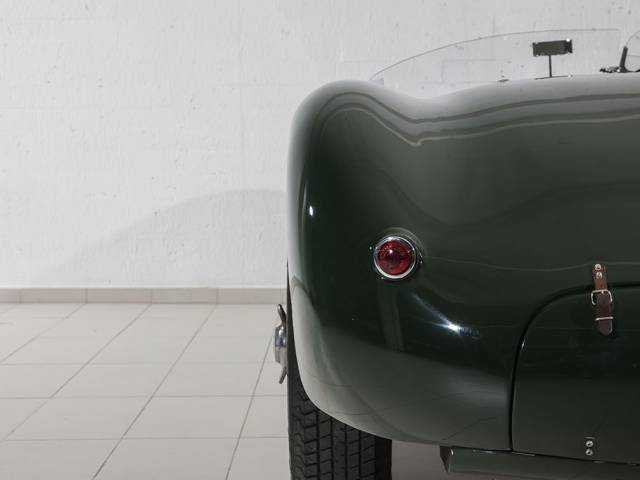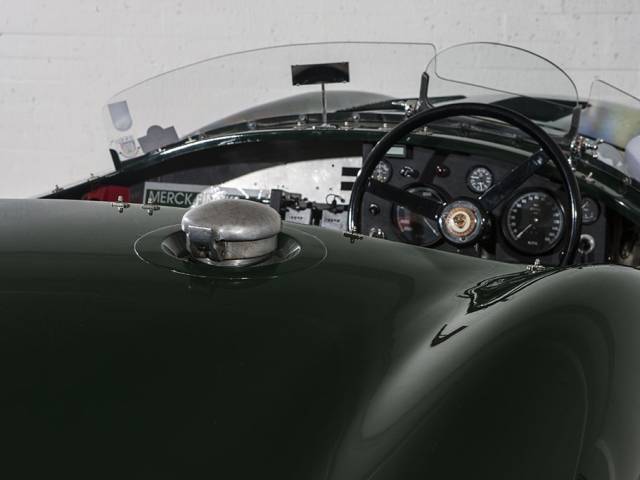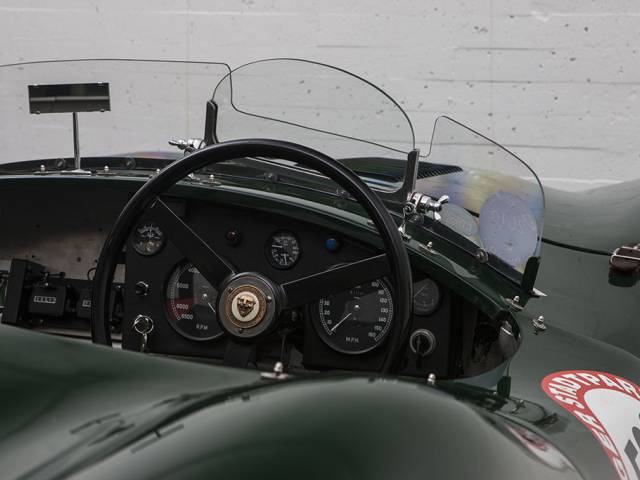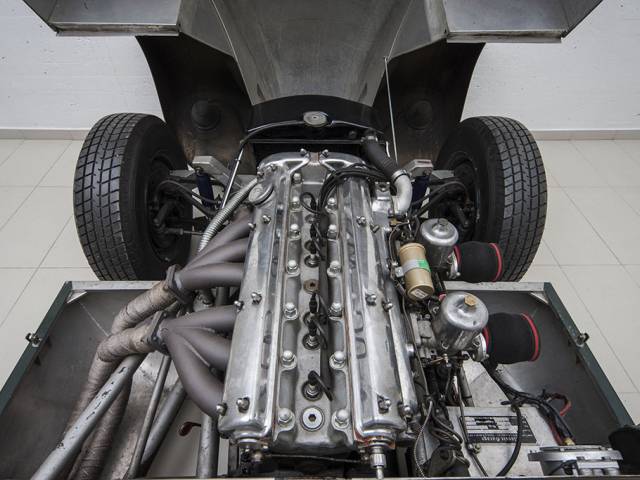 Jaguar C Type recreation
Dealer

away
Jaguar C-Type
With a 3.4 litre twin-cam, straight-6 engine, 4-speed manual transmission and a top speed of 140mph - the Jaguar C-Type (Jaguar XK120-C) is a Le Mans competing roadster, which was manufactured by Jaguar Cars at their Coventry plant. Production of the vehicle began in 1951 and ceased in 1953 - 53 C-Types were manufactured in the two-year period, costing around $6,000 (around £4147.61 in GBP).
The vehicle can produce 210 HP @ 5,800 RPM and can go from 0-60 in 8.00 seconds. The C-Type was used in Le Mans and won in it's first attempt (1951) - after which, problems began to surface surrounding the cars overheating issues due to rearrangement of the internal cooling system. In 1953 however, Jaguar entered an improved C-Type, which again, with one car winning, and two others in second and fourth.
Revisions to the cars chassis, fuel tank, brakes (Jaguar switched to Disc Brakes), as well as a thinner and lighter aluminum, the C-Type raced in what was it's final year at Le Mans in 1954, coming fourth with a reported engine fault. This spelt the end for the C-Type; after competing in Le Mans for three years (with brake and overheating issues), Jaguar Cars decided to produce the C-Type's successor, the Jaguar D-Type.
Special Editions of the Jaguar C-Type.
With only 53 models built - the C-Type received several revisions over the years. The car was predominantly entered in competitive races; however, the few private owners at the time, reportedly made adjustments to the engine in order to produce more torque. The C-Type is enamoured by modern car enthusiasts, with C-Type replicas available from around £40,000.
The C-Type was replaced in 1954 by the Jaguar D-Type - however, the C-Type is still lodged in British Automotive history as one of the most beautiful racing sports cars ever built on these shores.