Daimler Double Six Classic Cars for Sale
10 Offers for Daimler Double Six found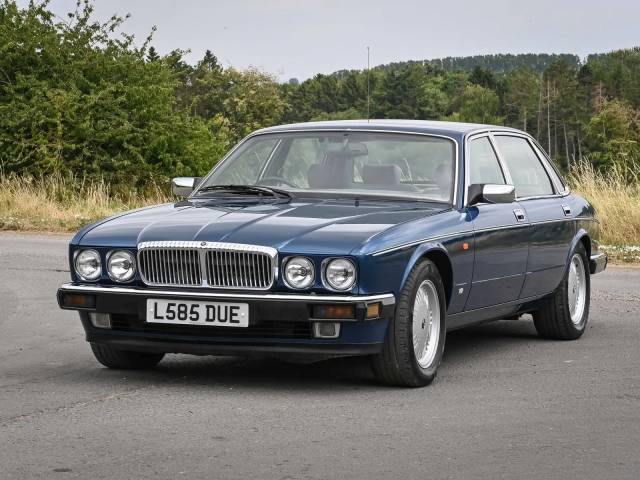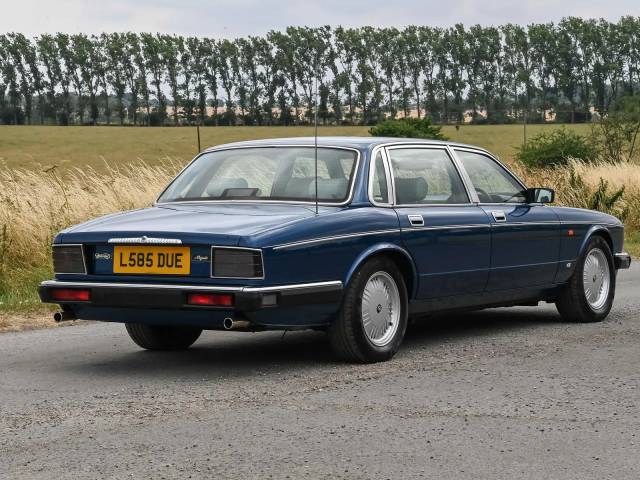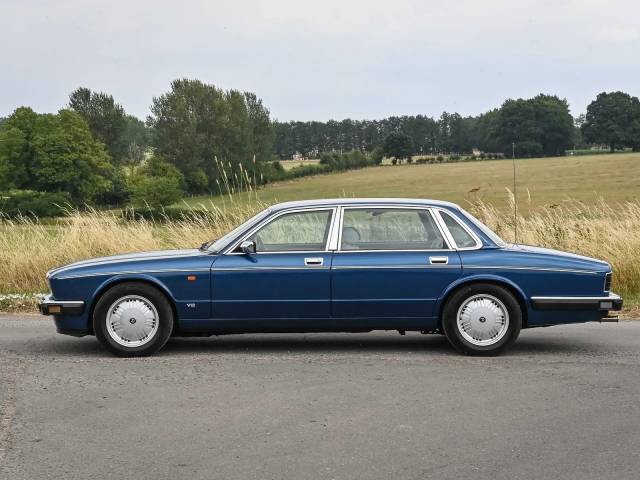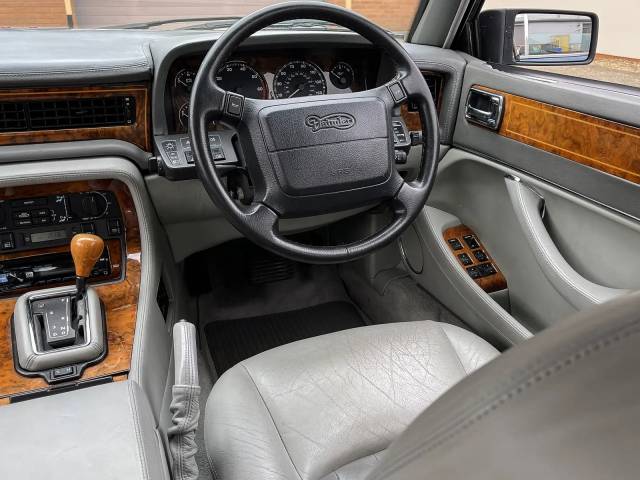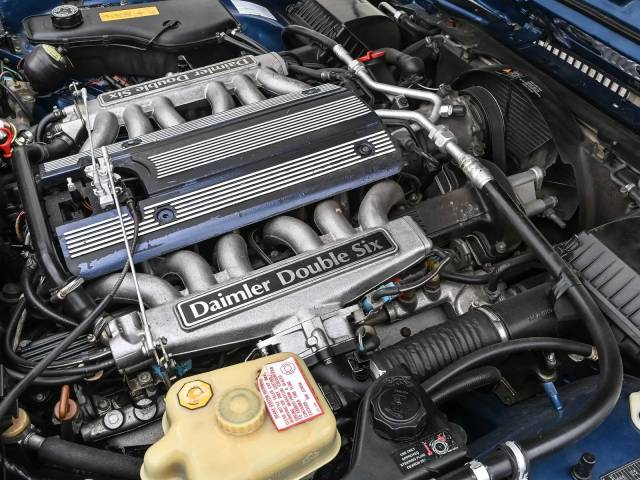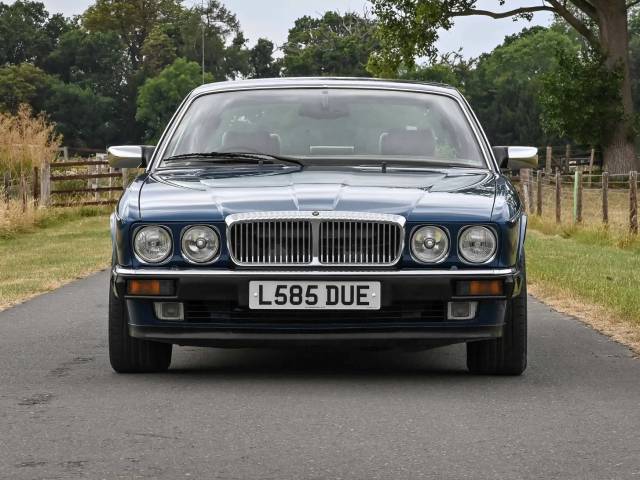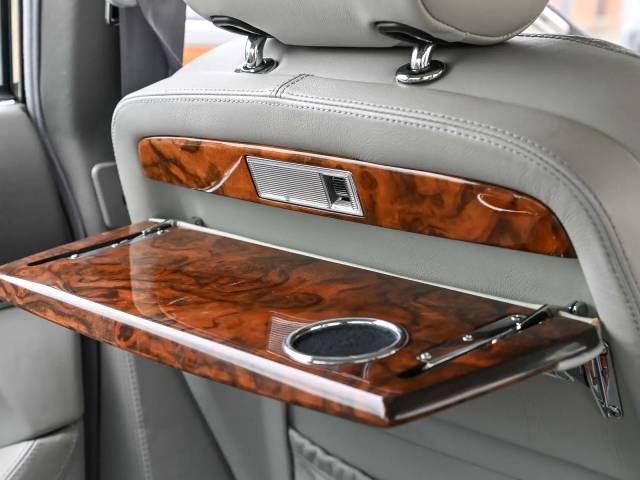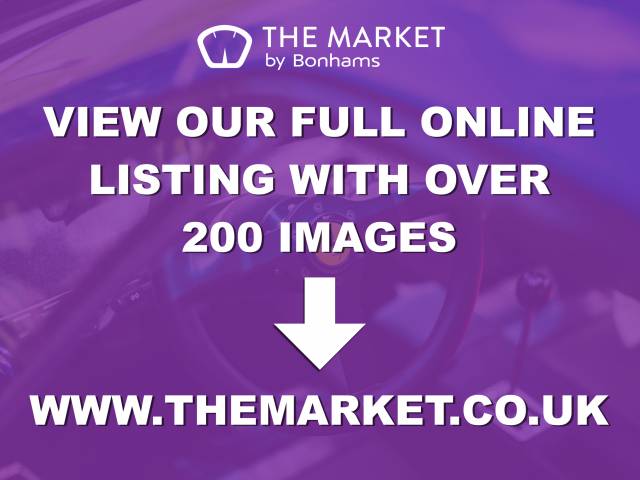 Dealer

away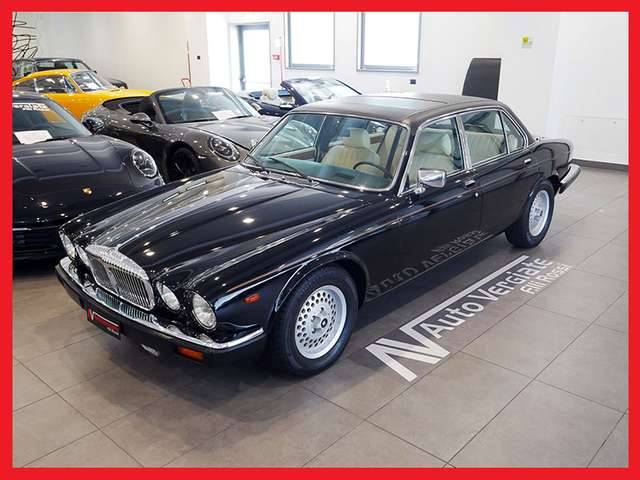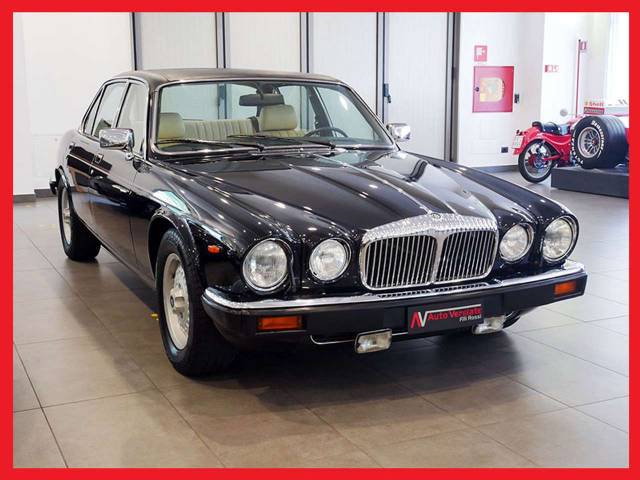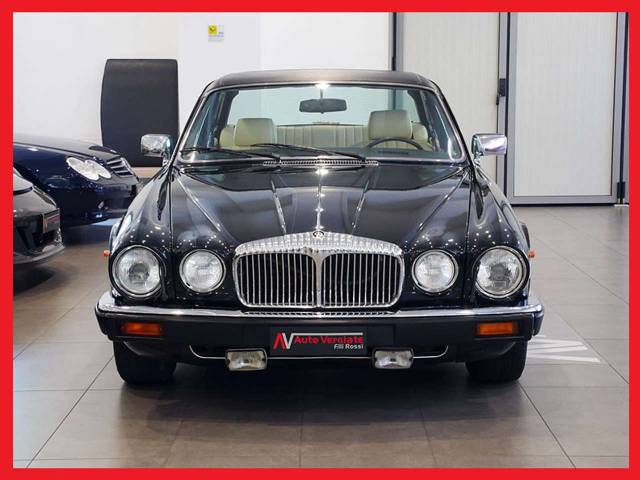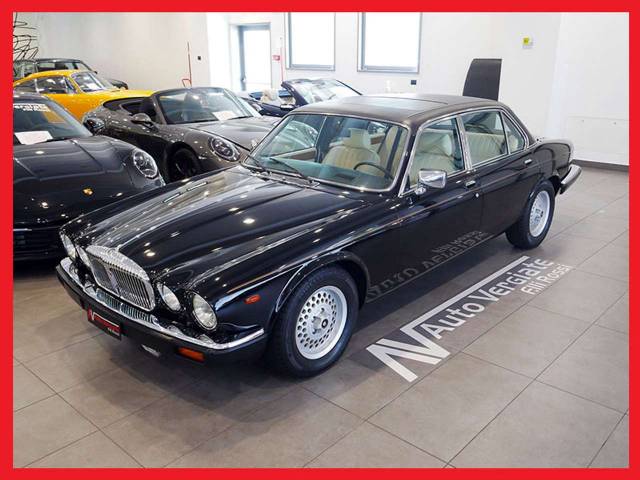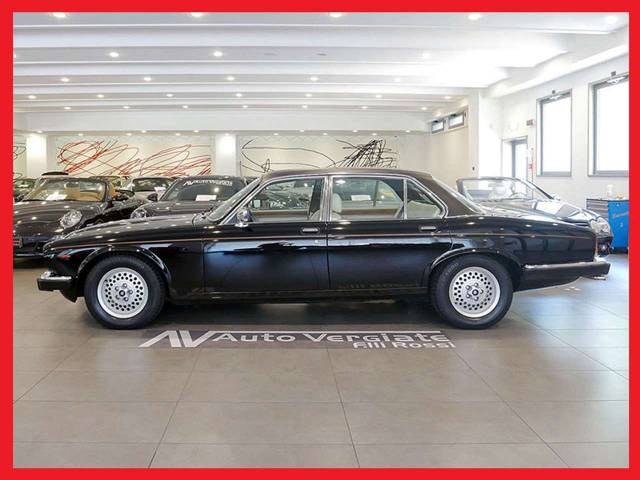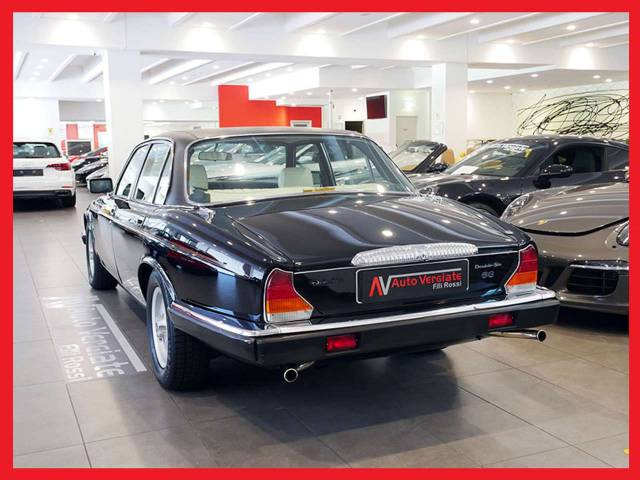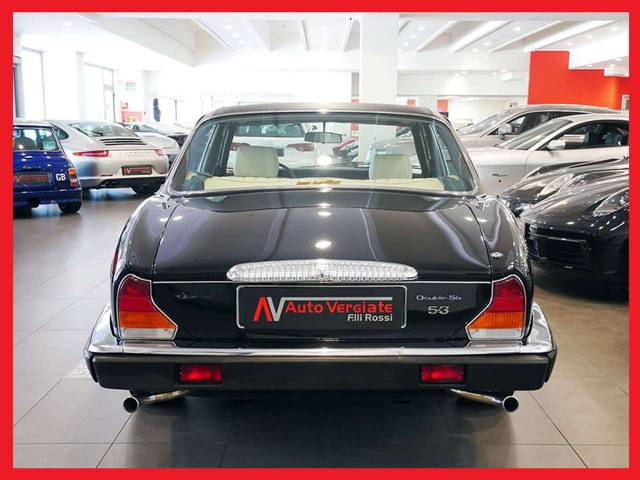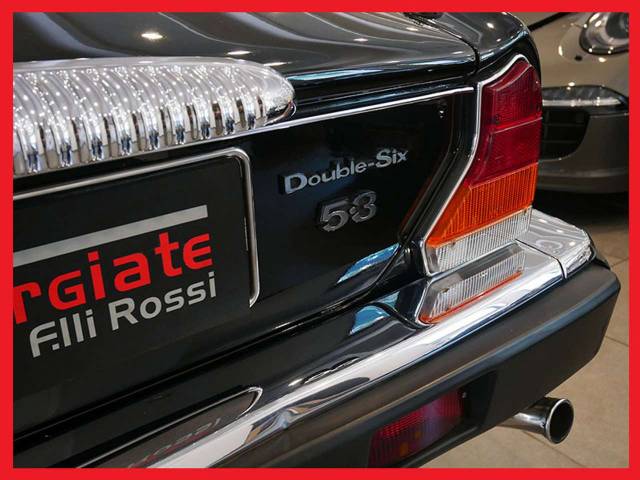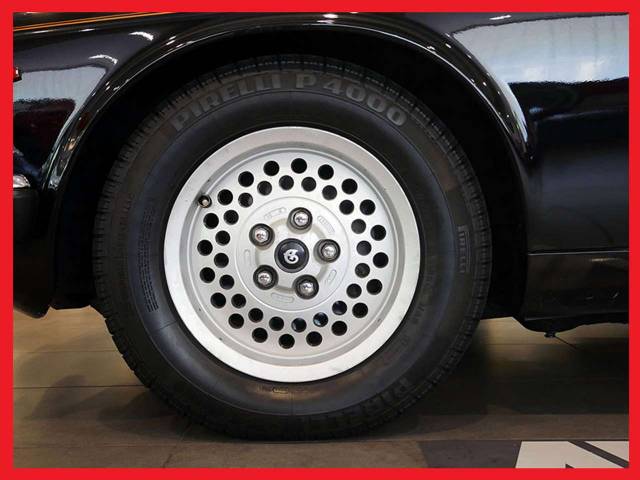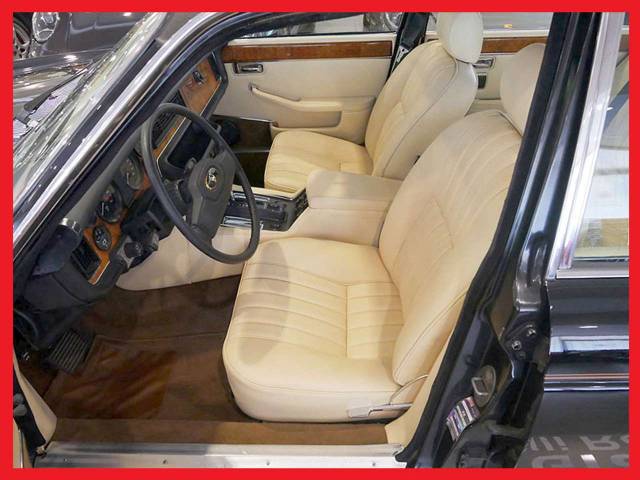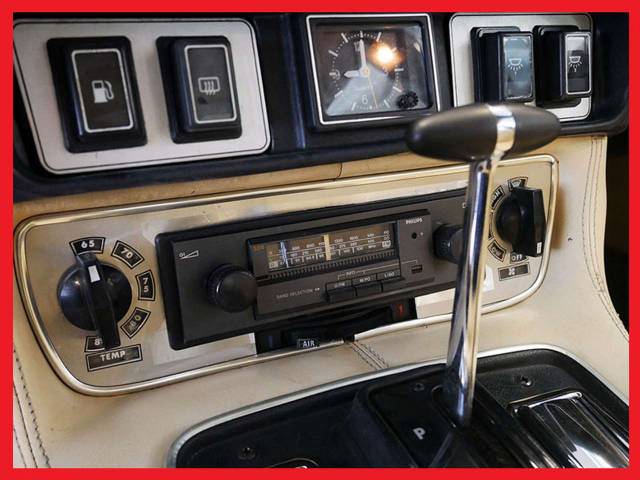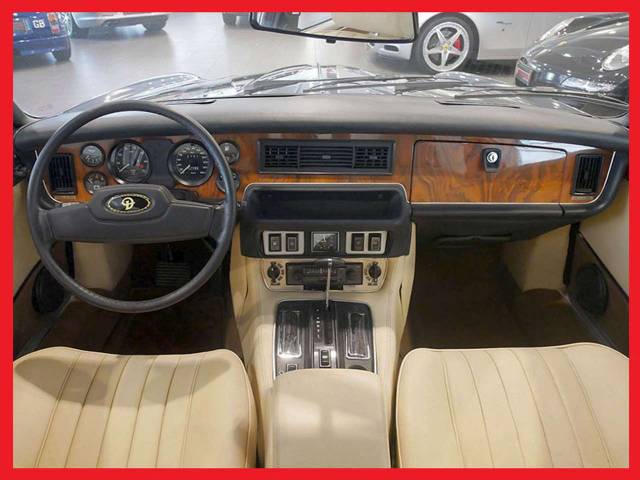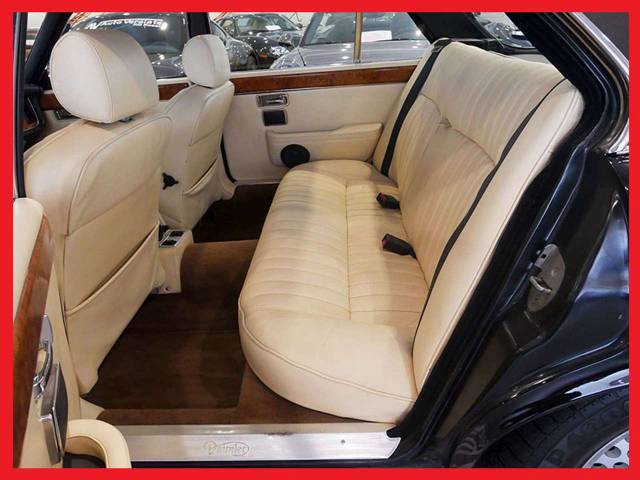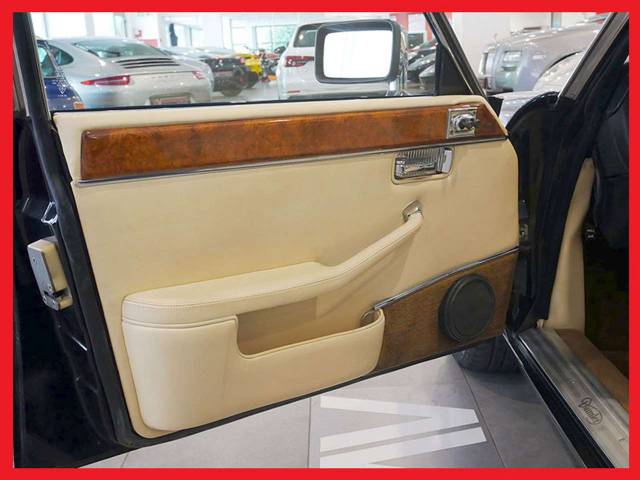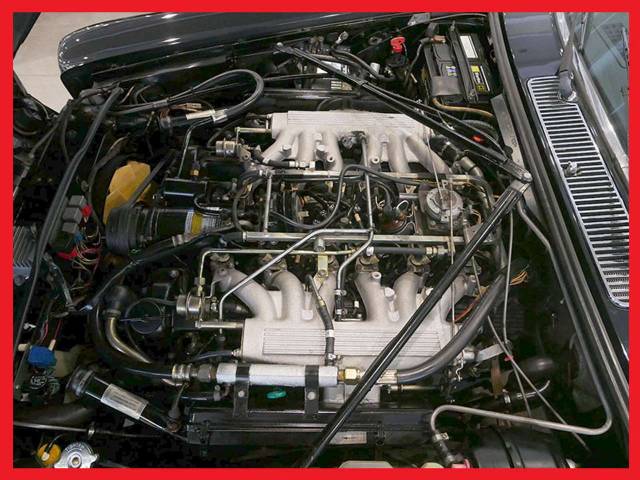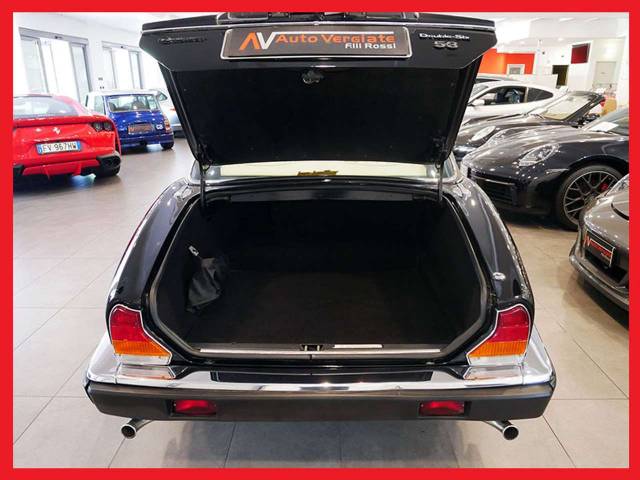 *ITALIANA-SERVICE-TAGLIANDATA-TARGHE ORIGINALI*
Dealer

away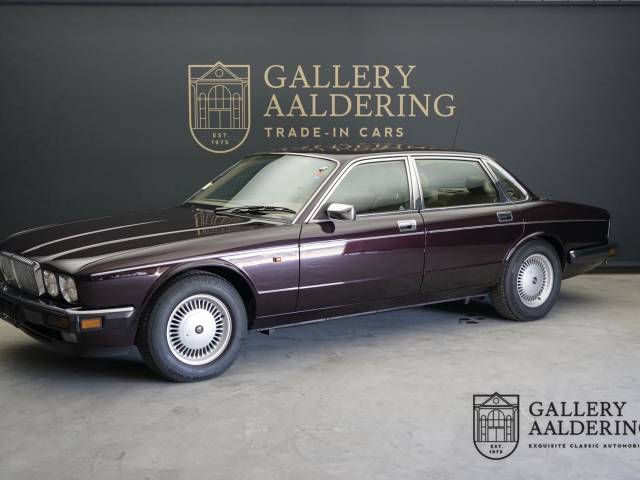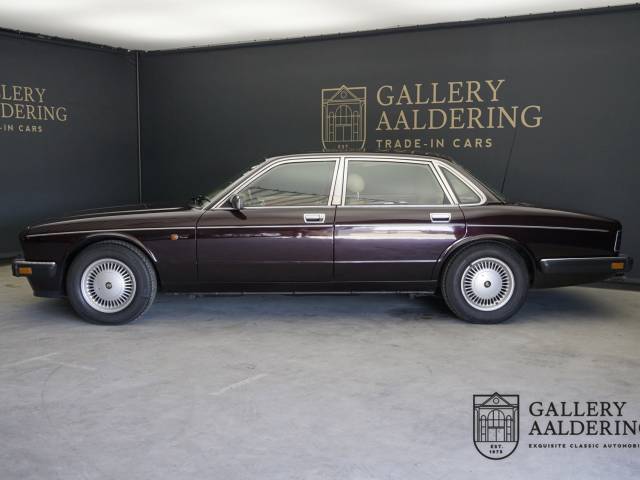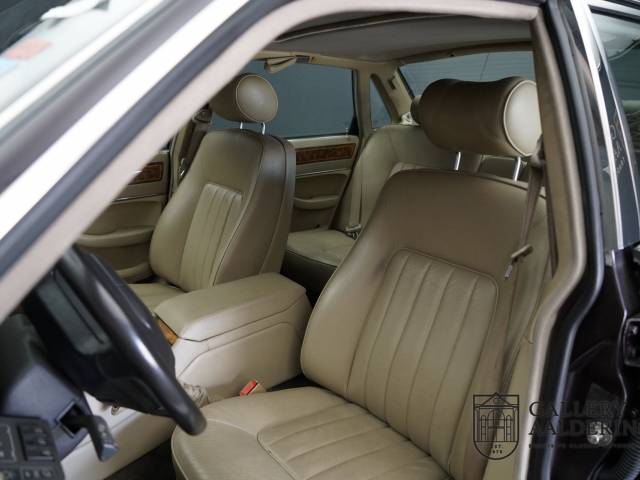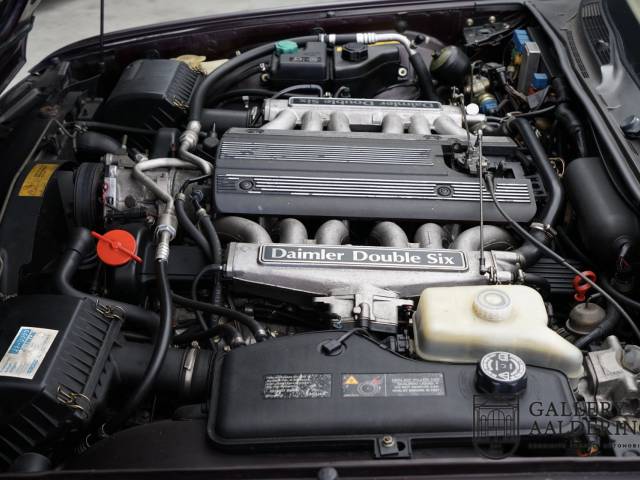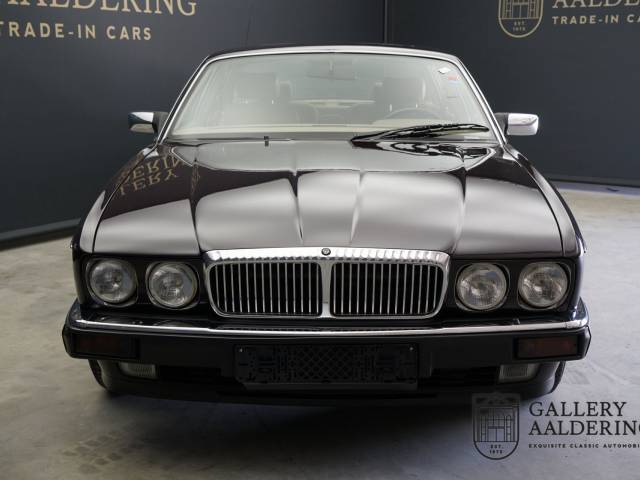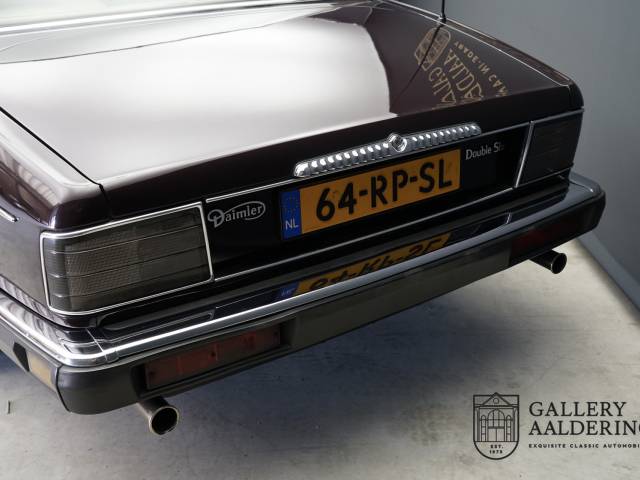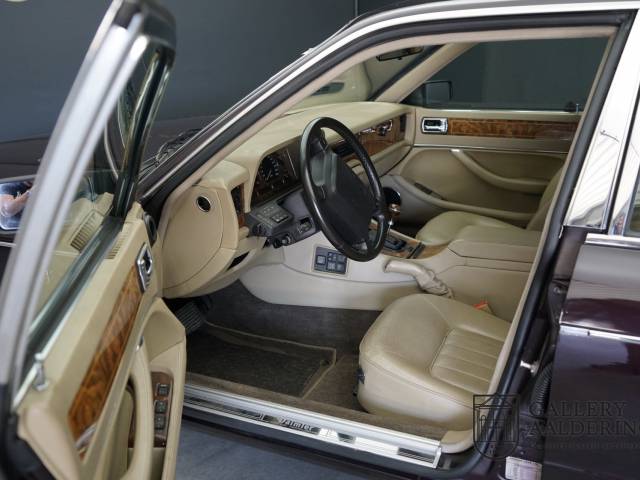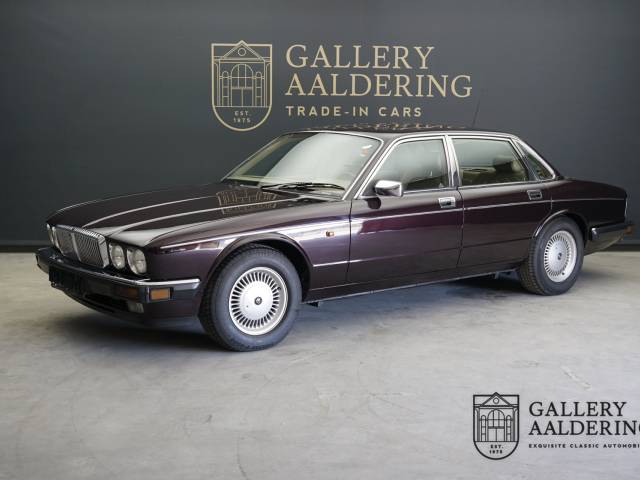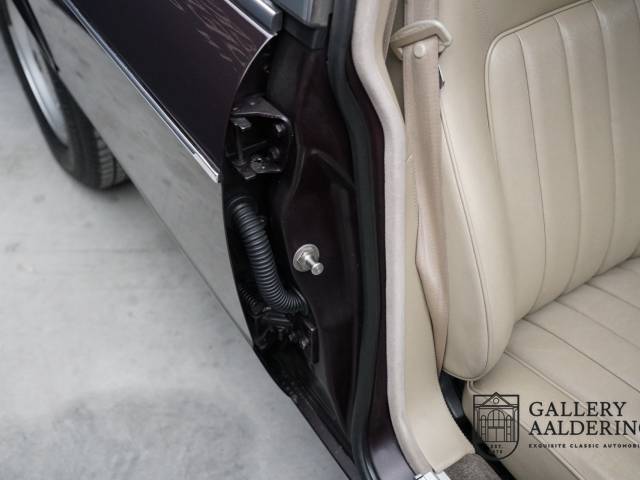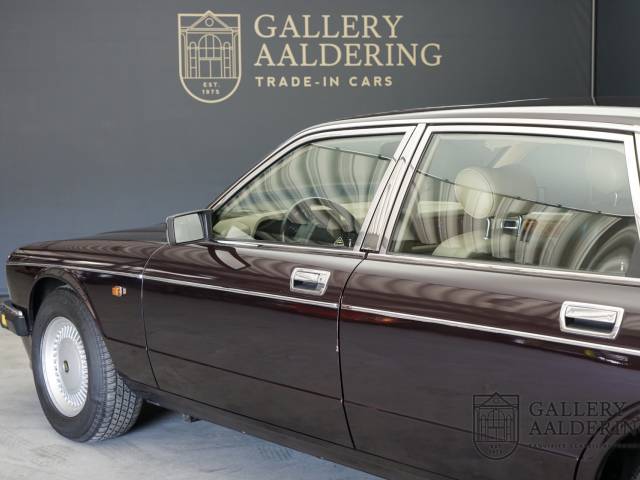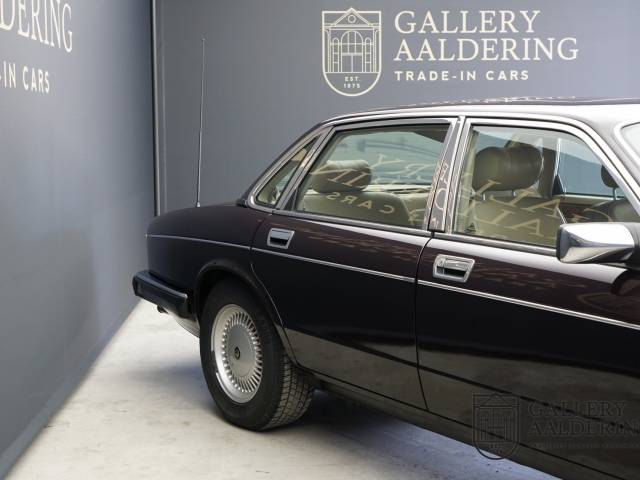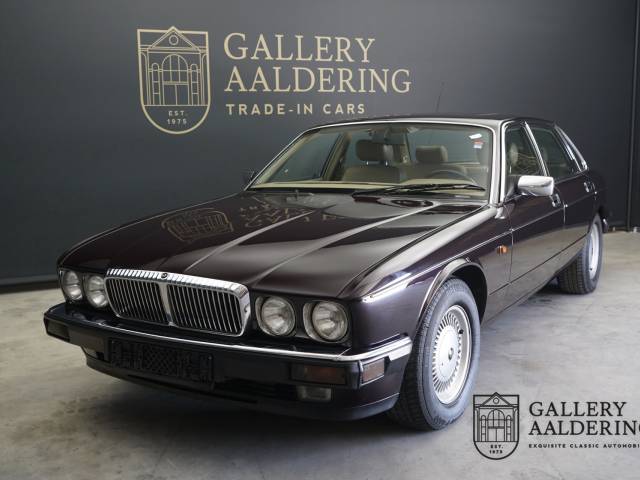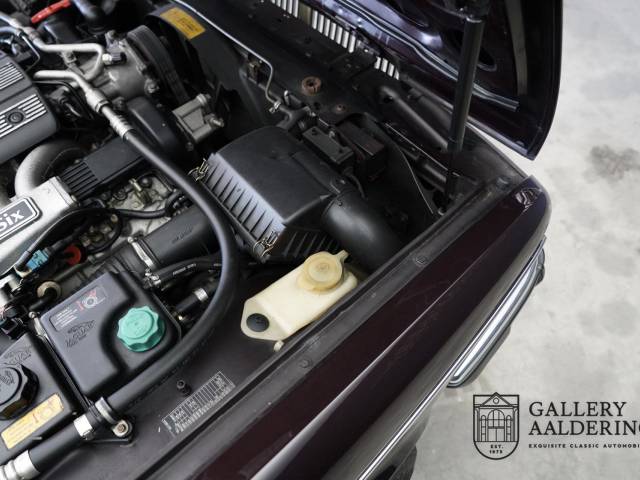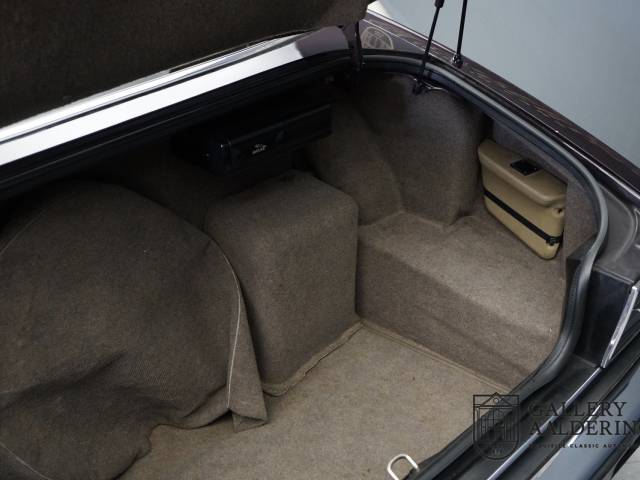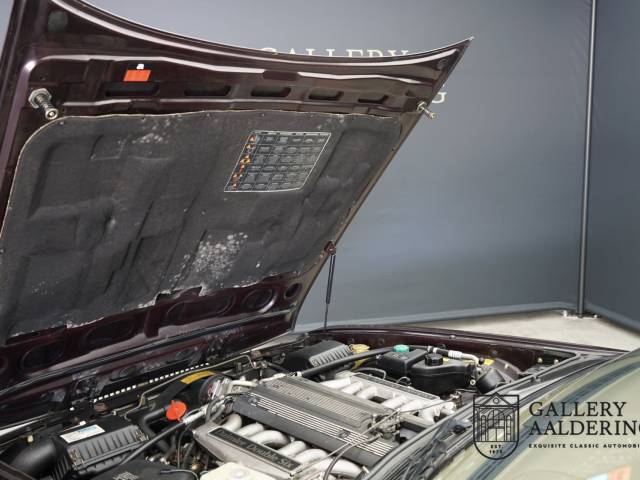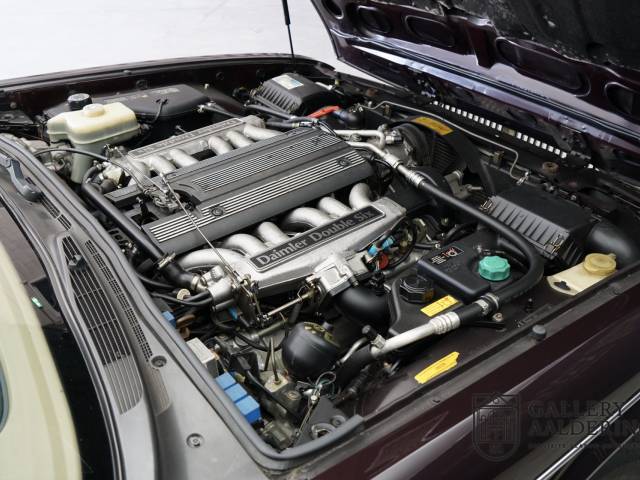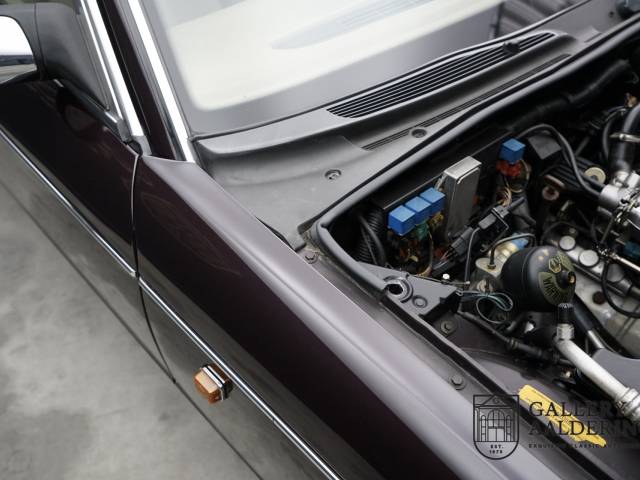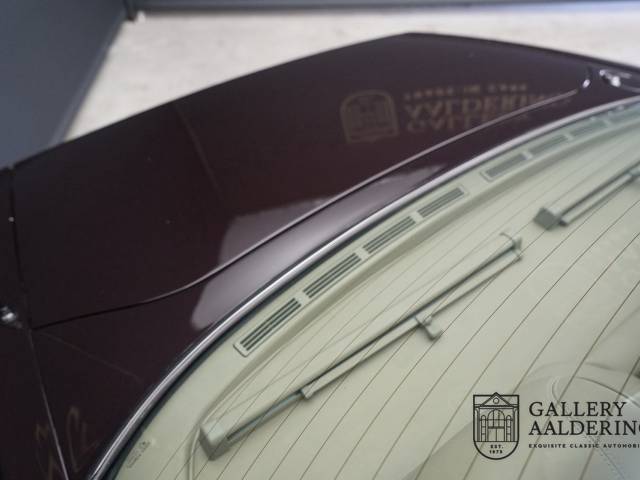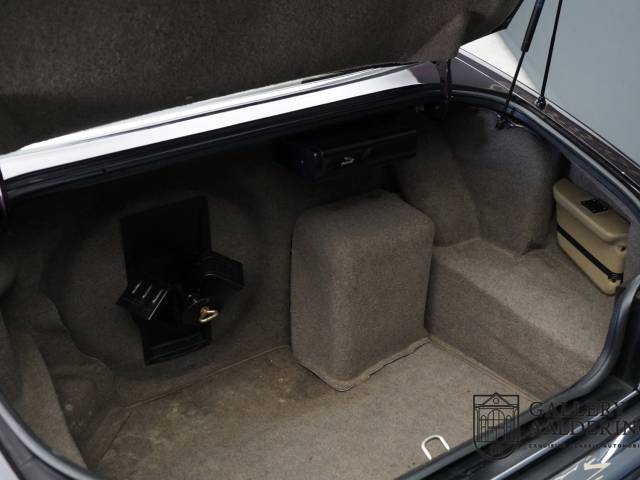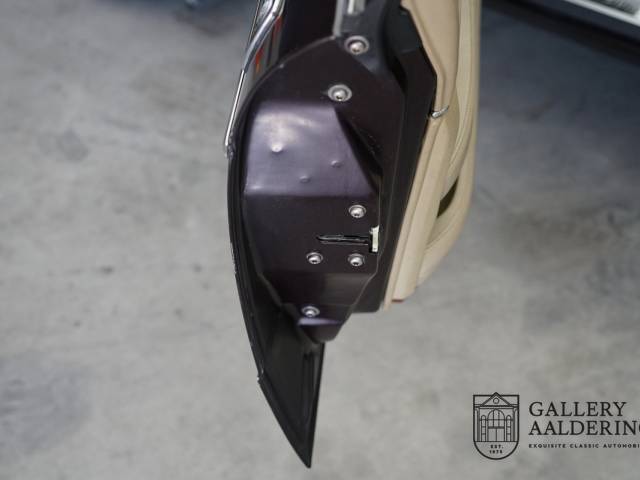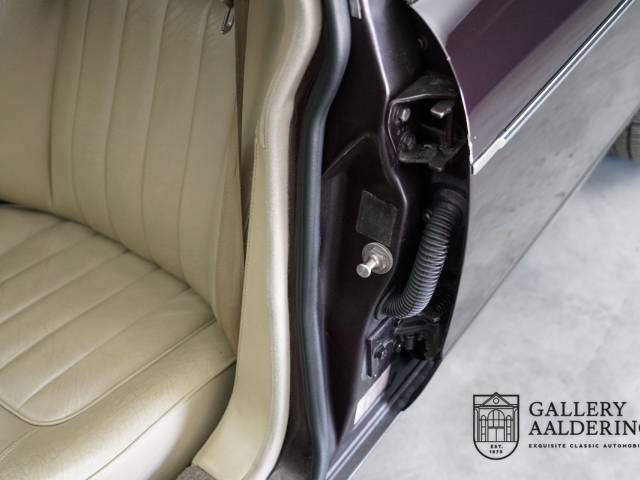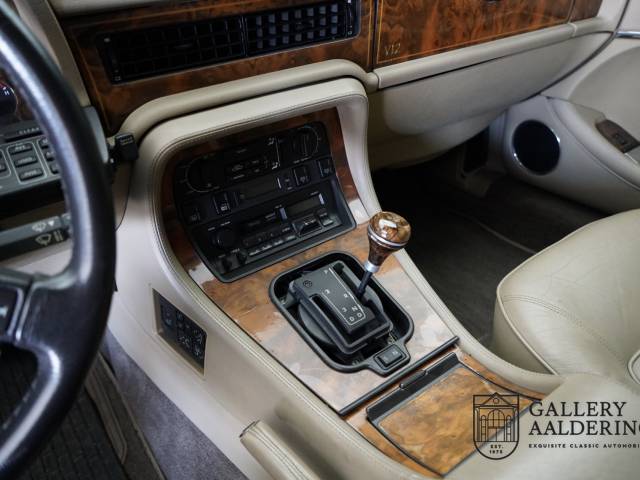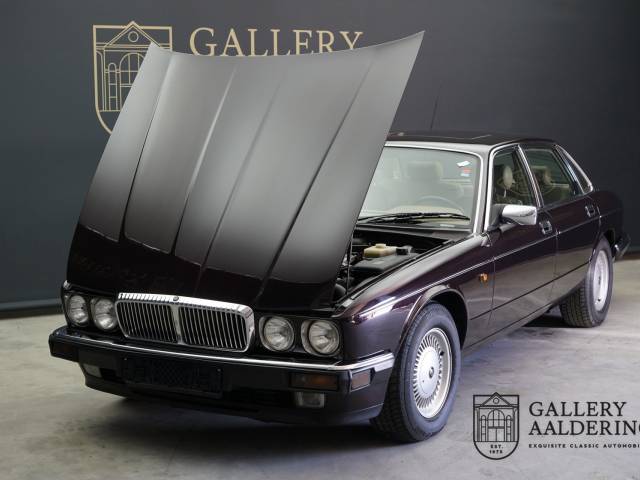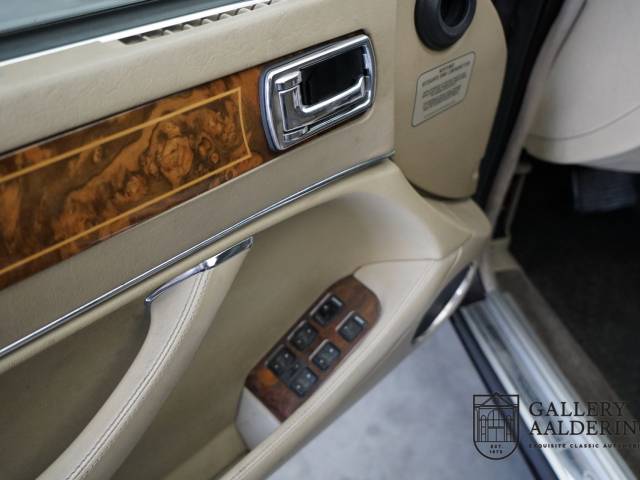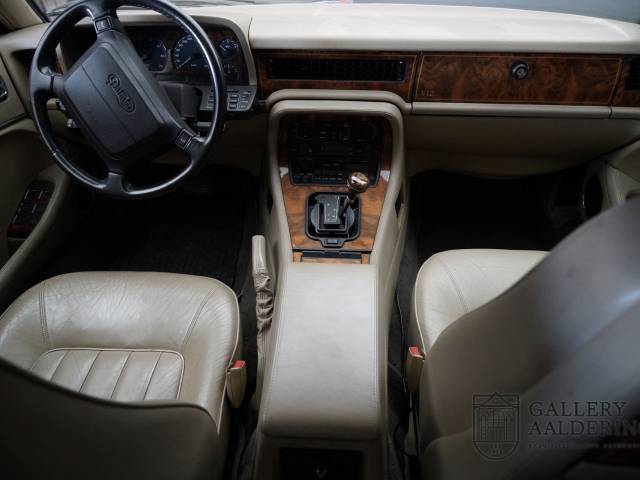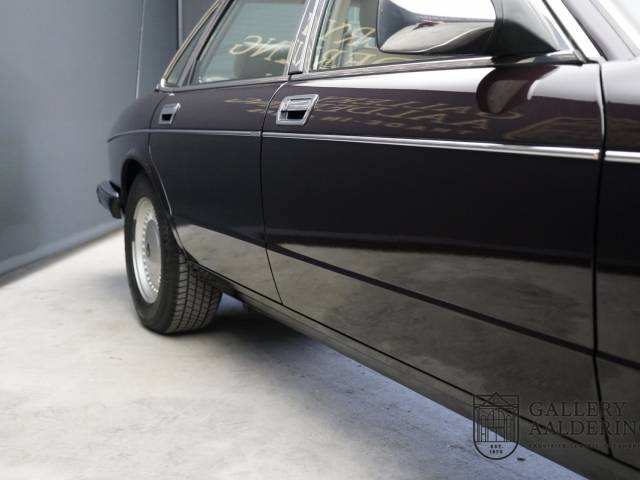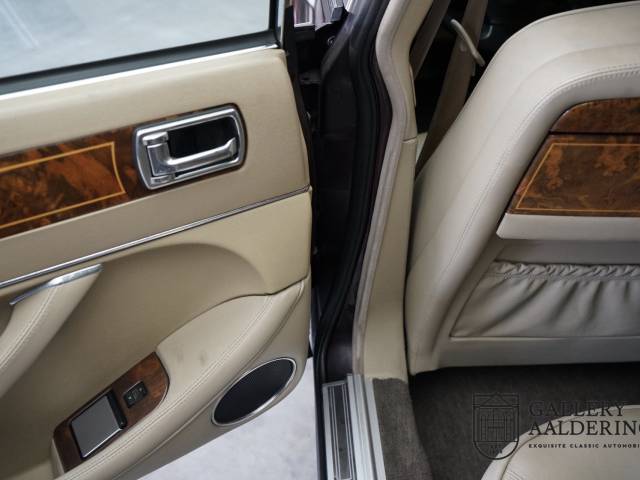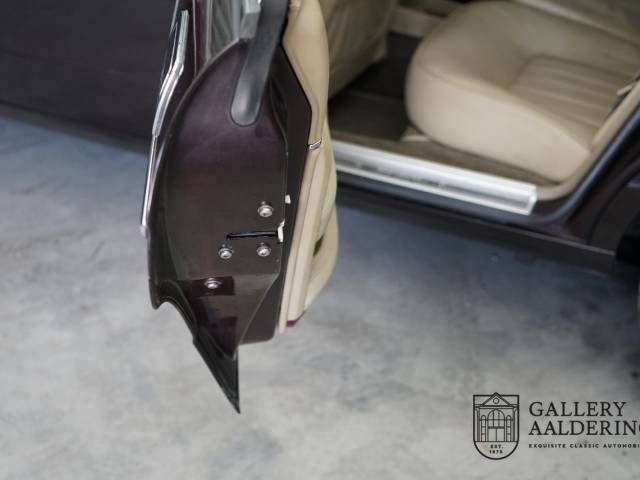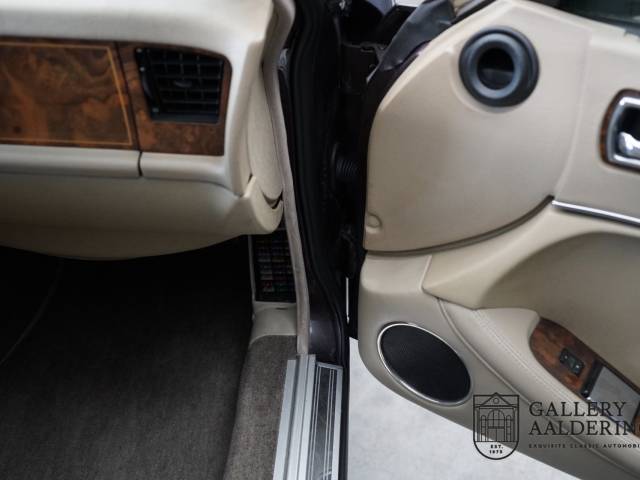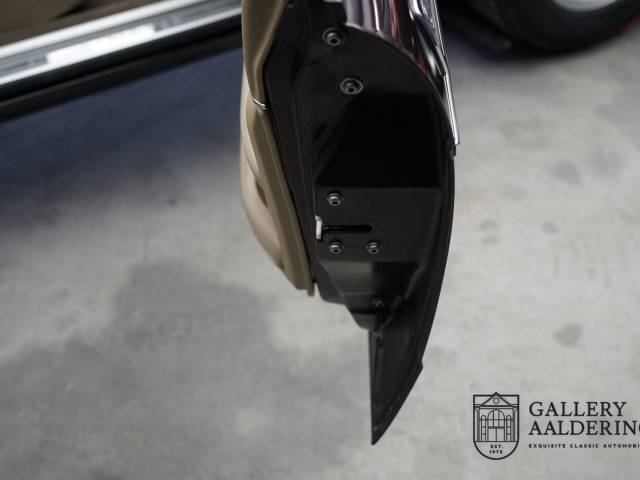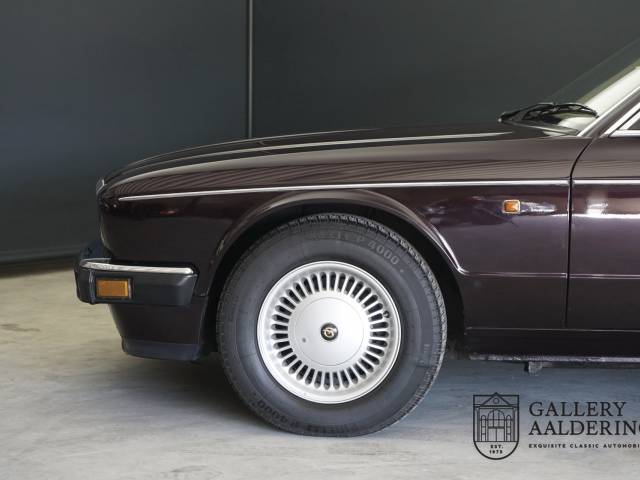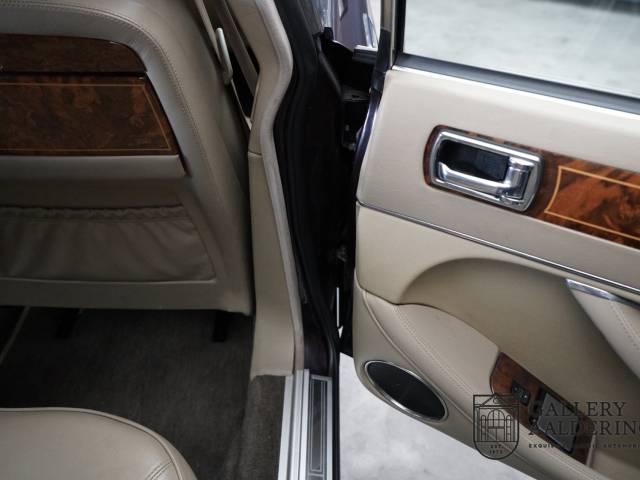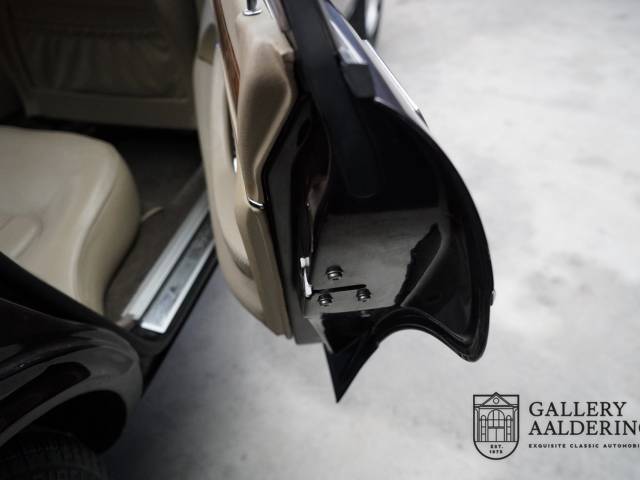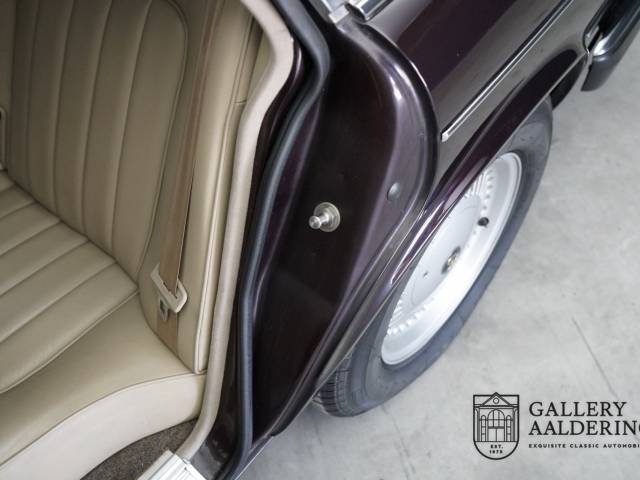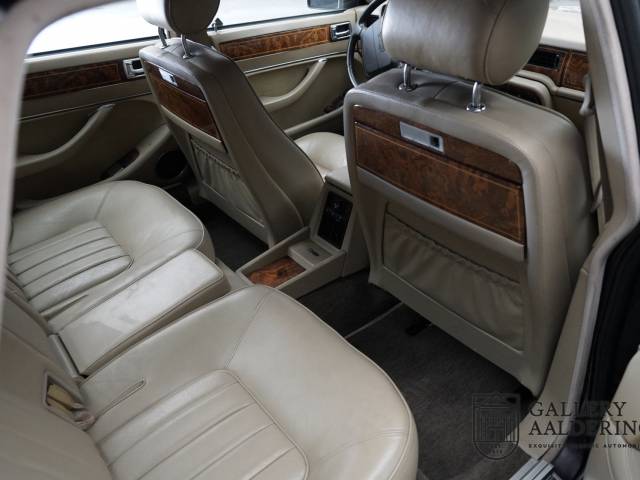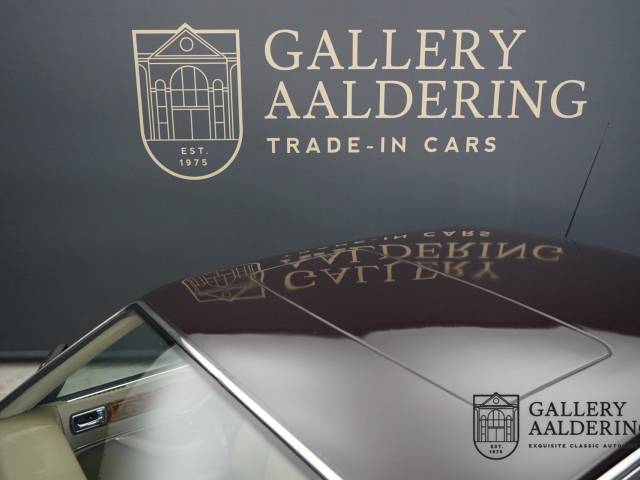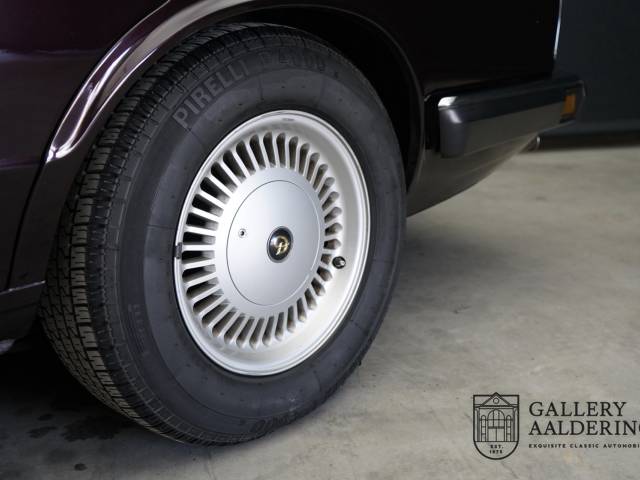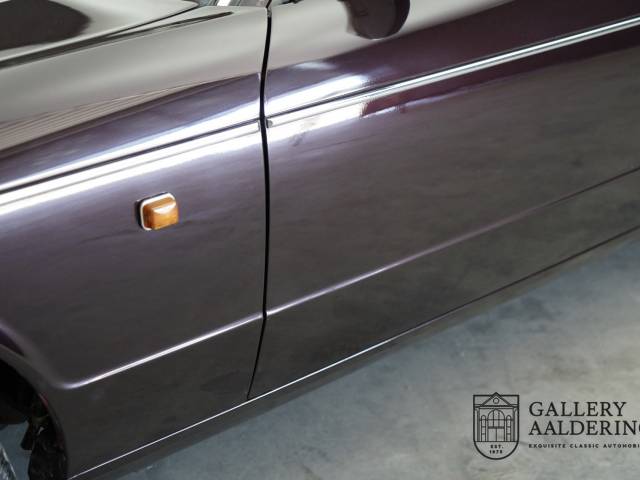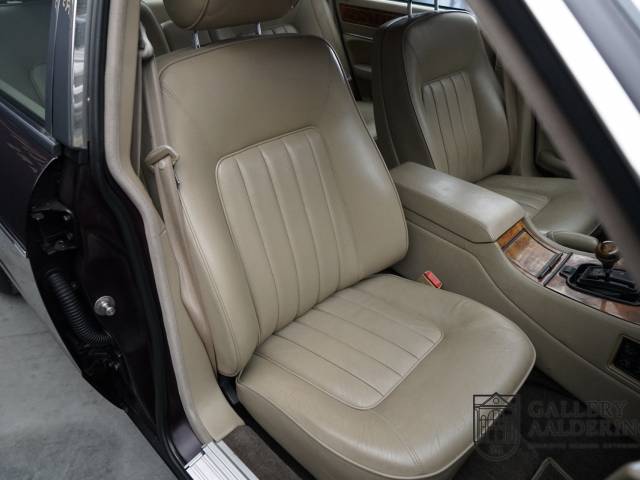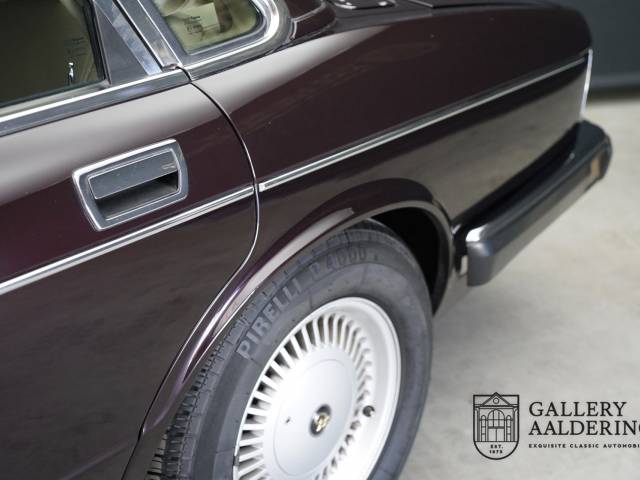 Daimler Double Six 6.0 V12
Dealer

away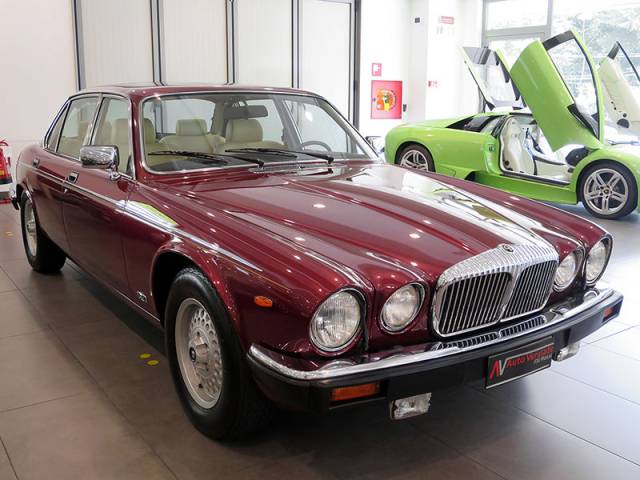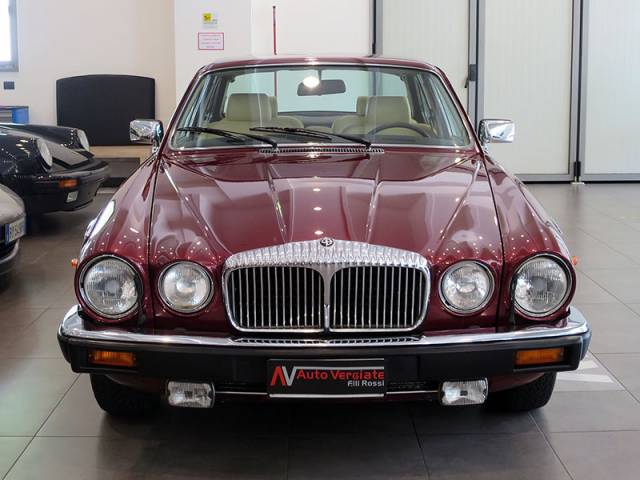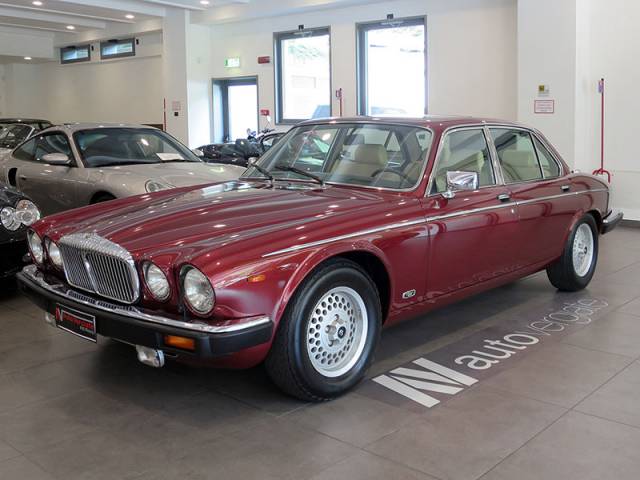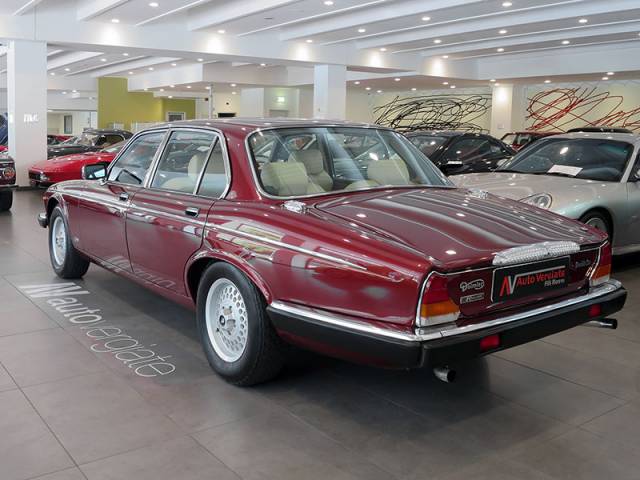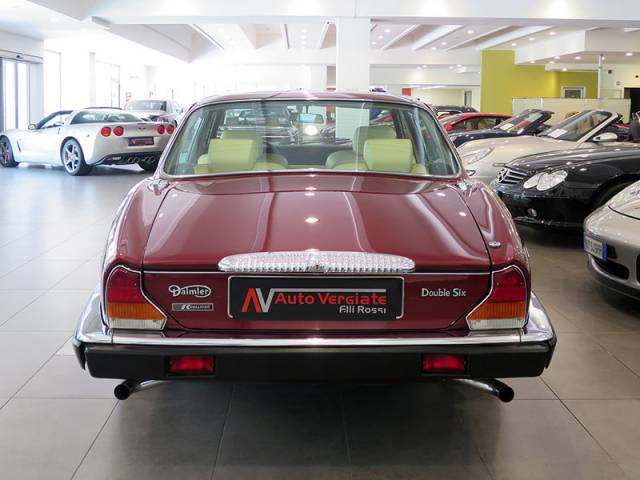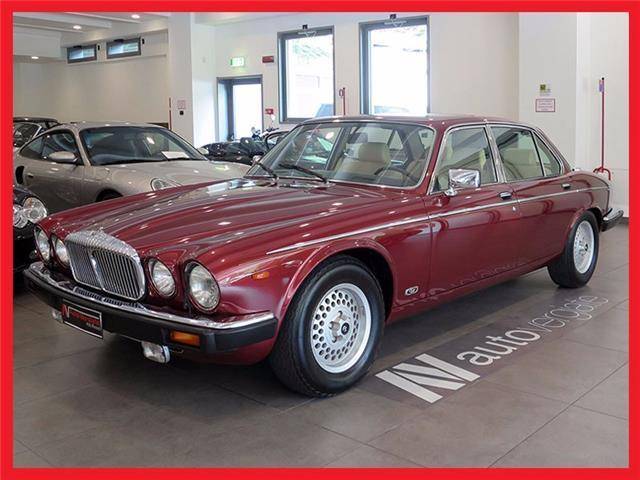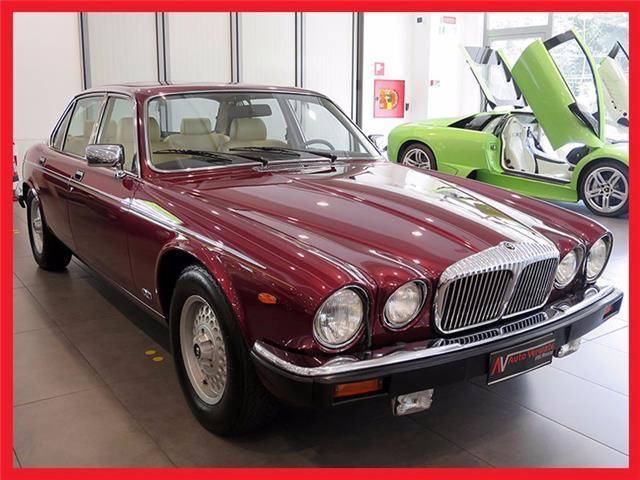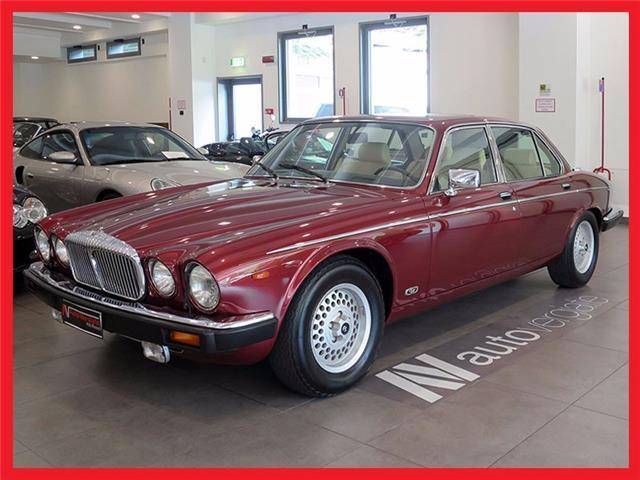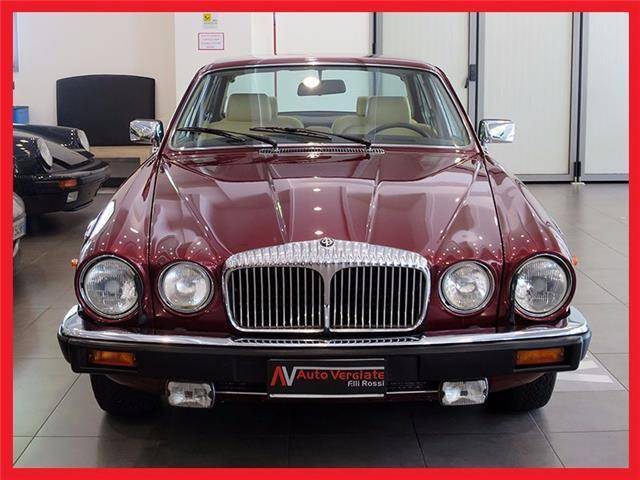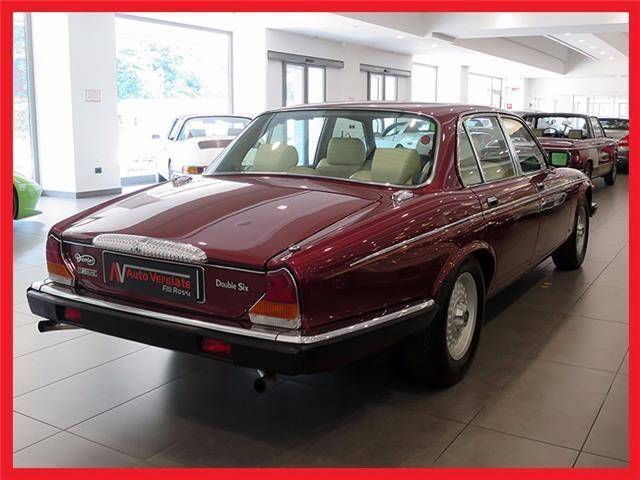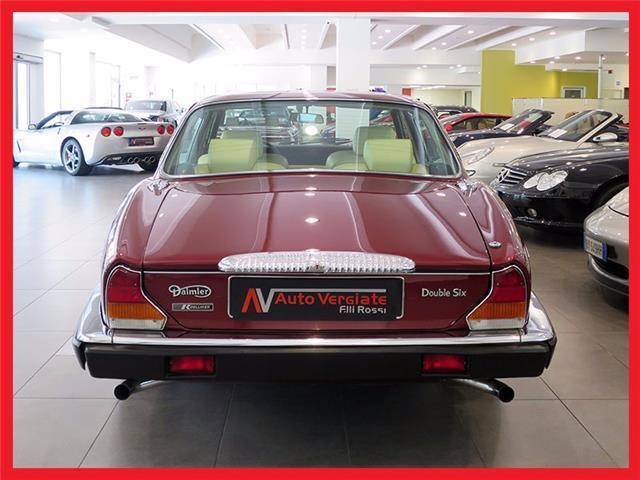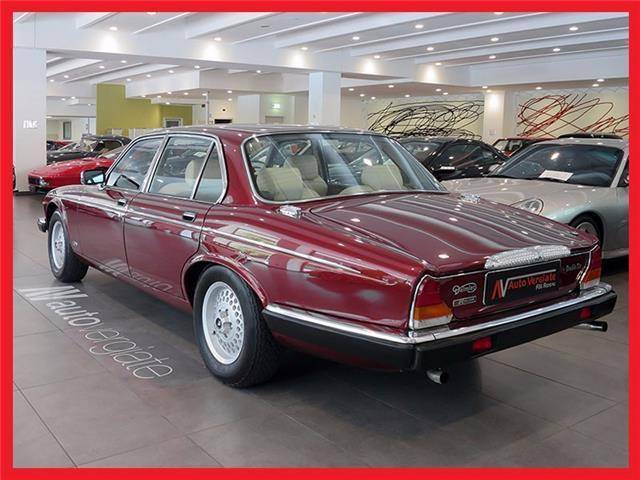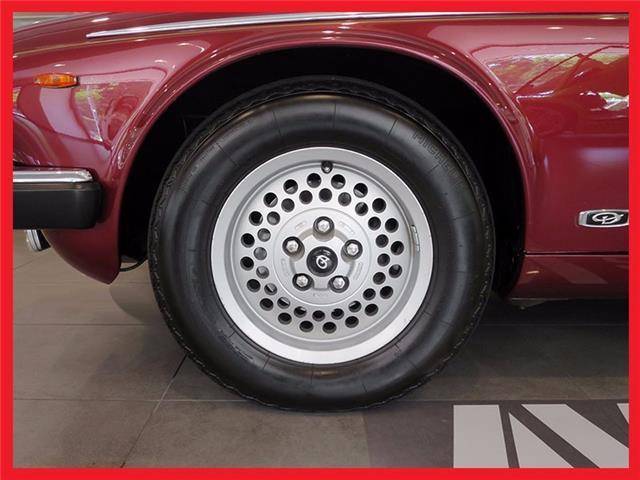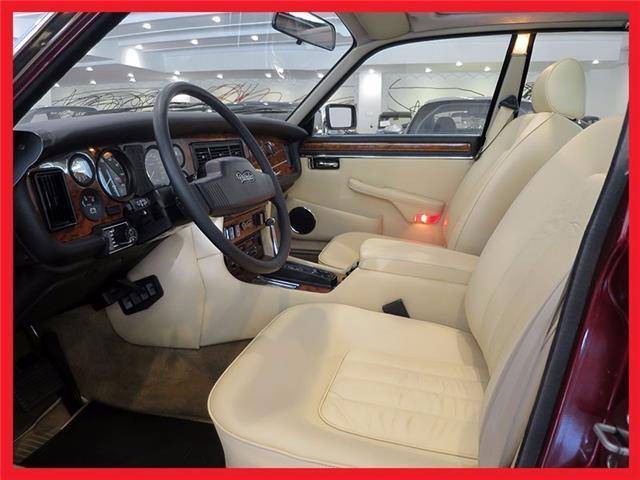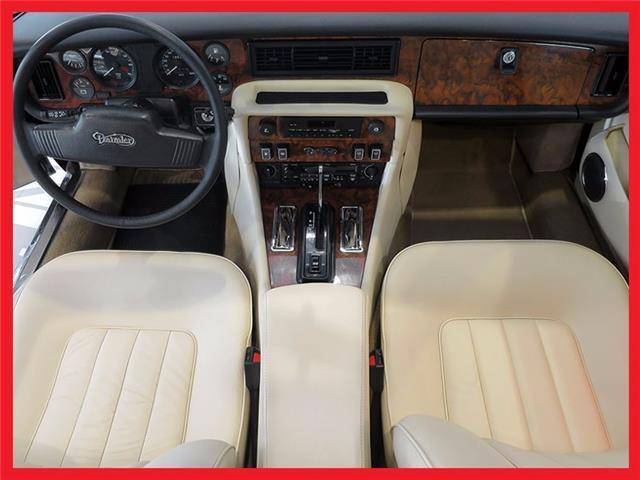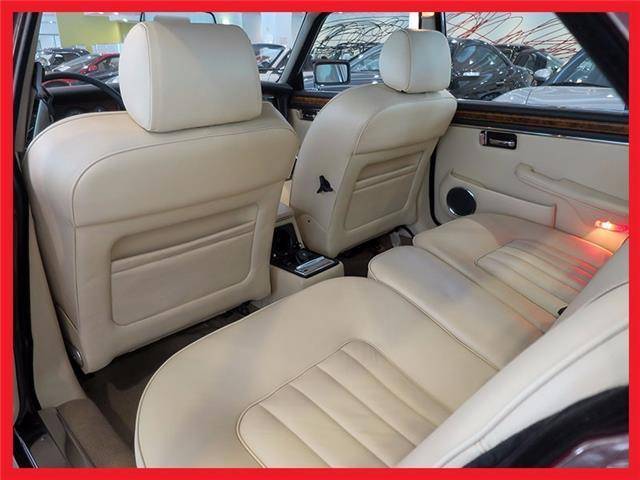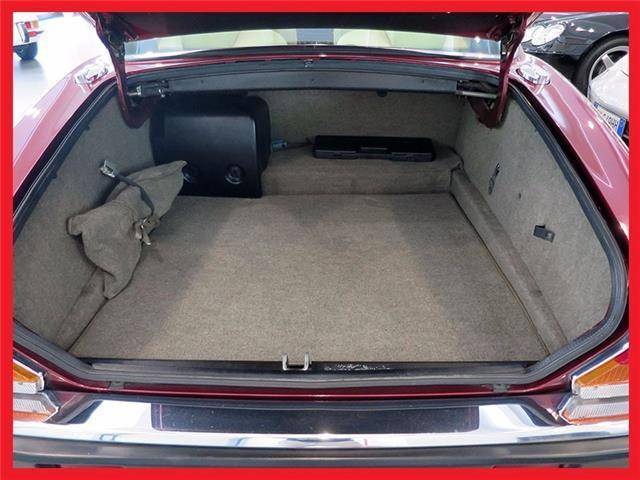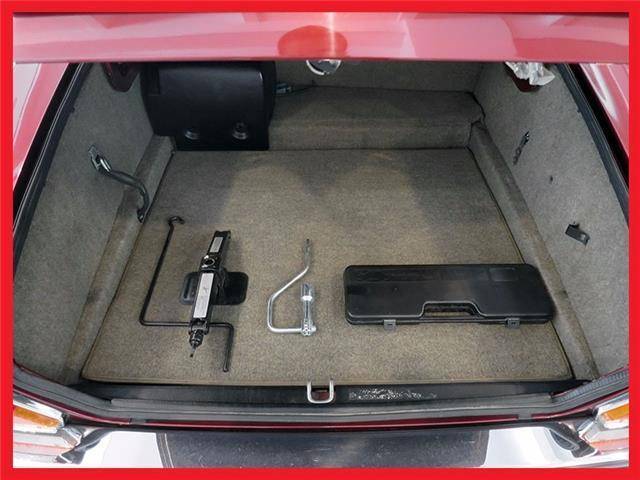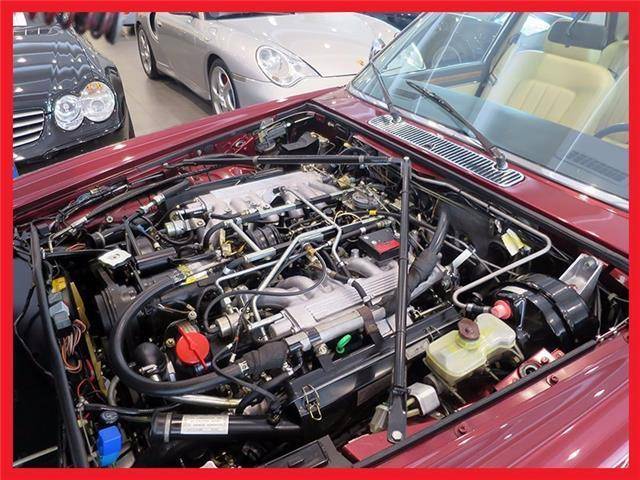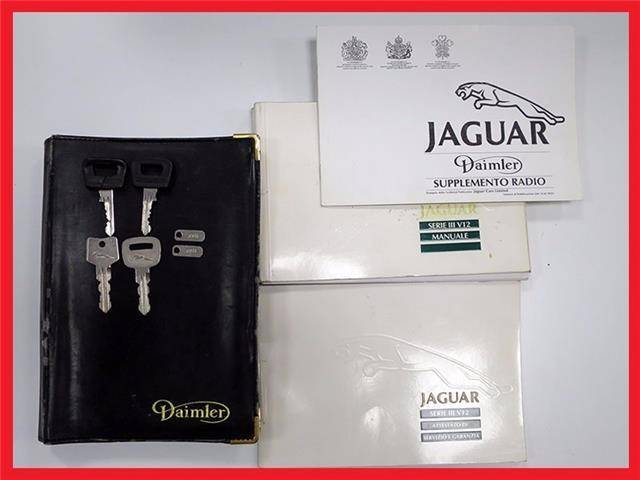 Daimler Double Six *UNI. PROP. UFFICIALE SERVICE BOOK FULL OPTIONAL*
Dealer

away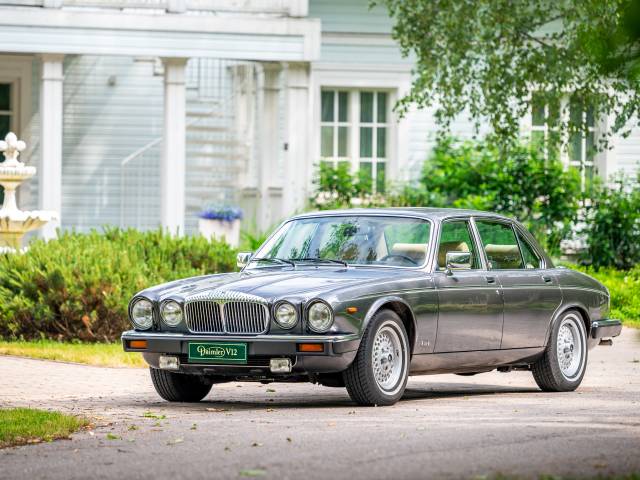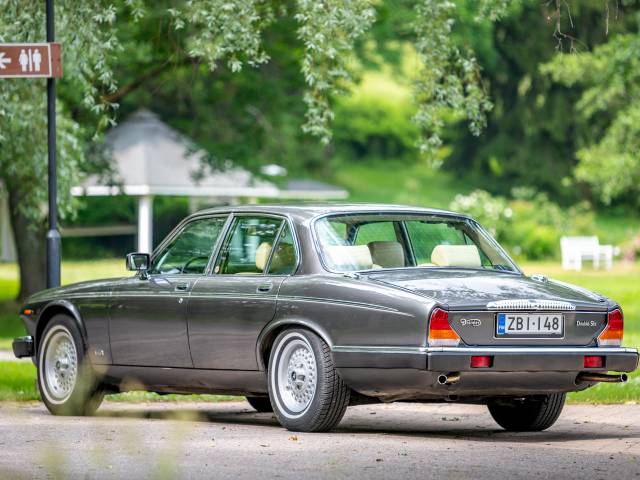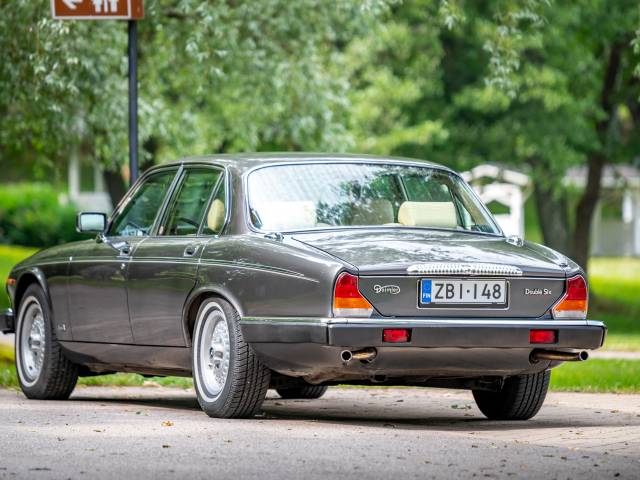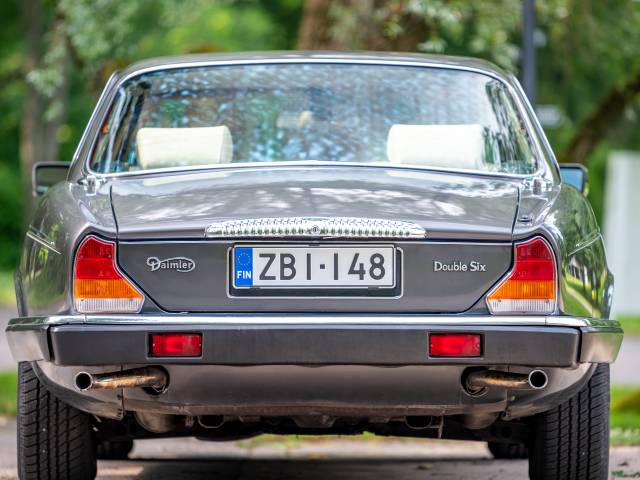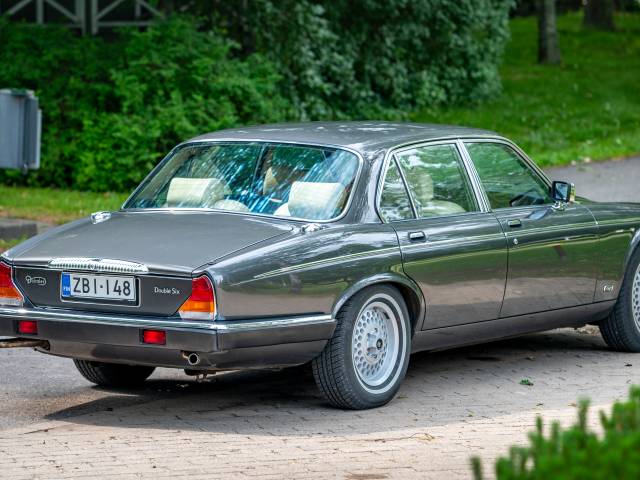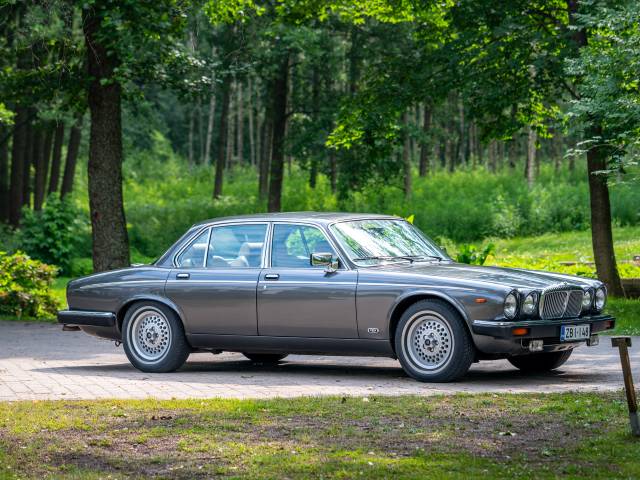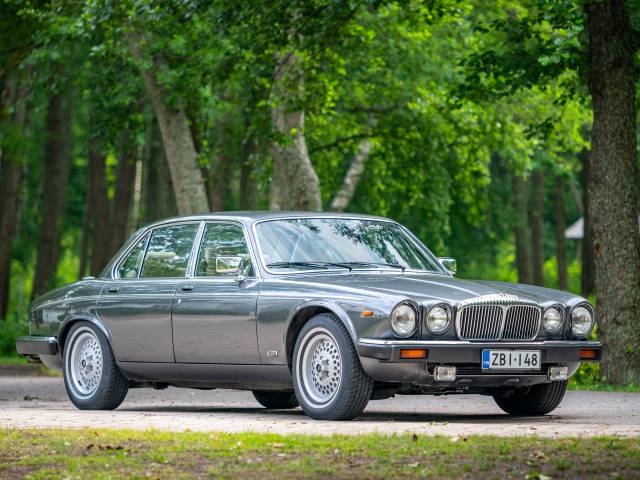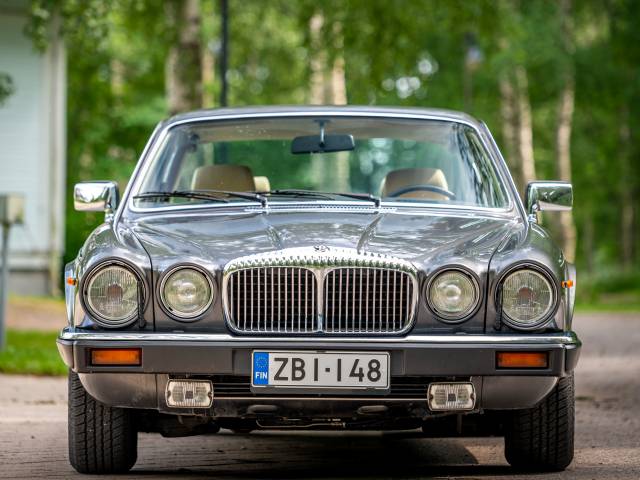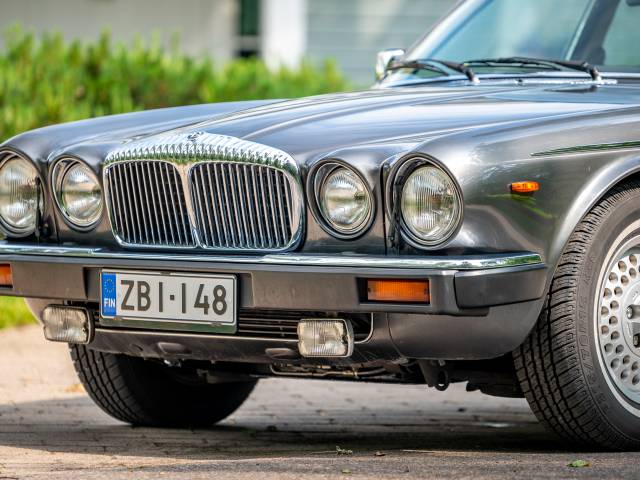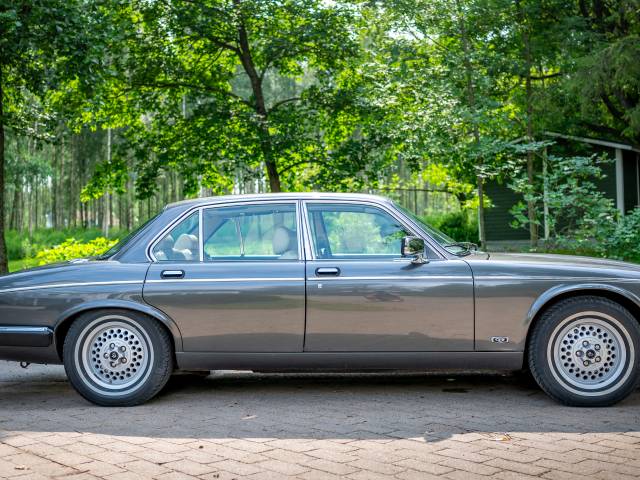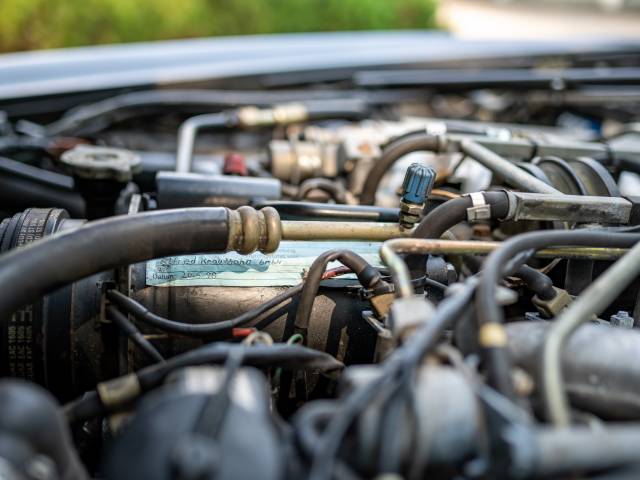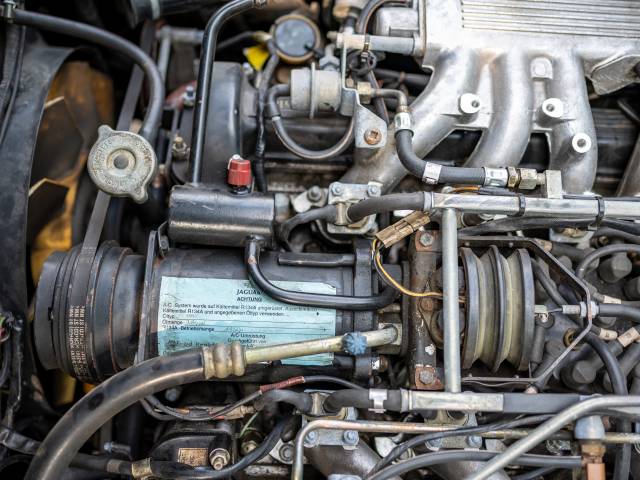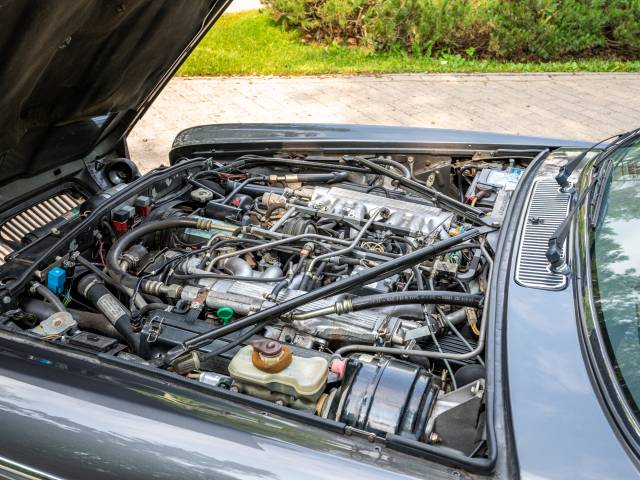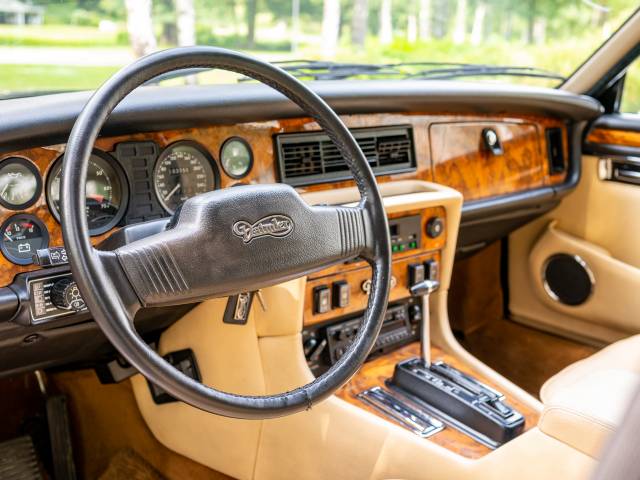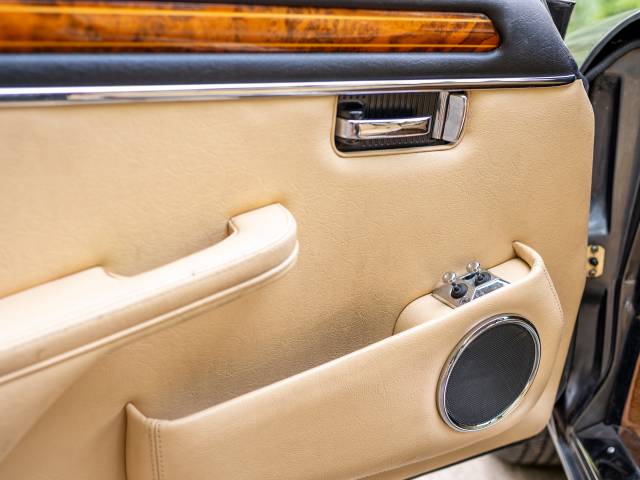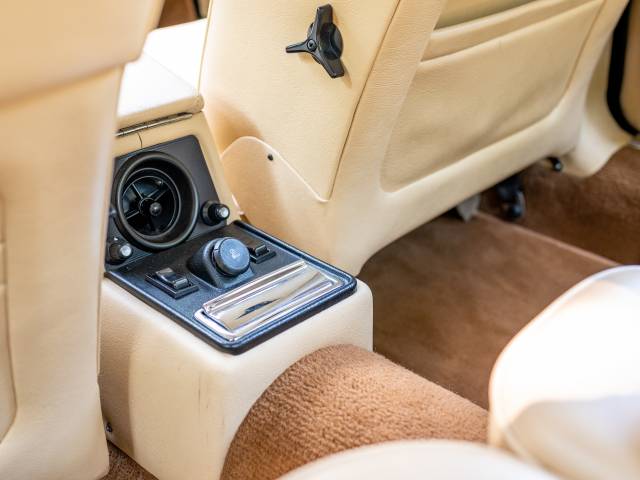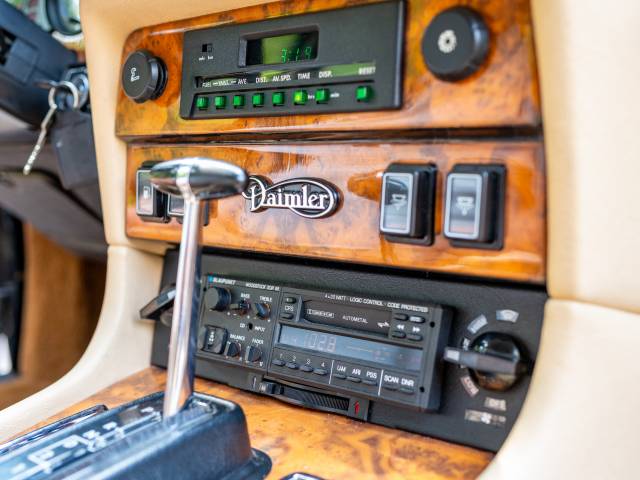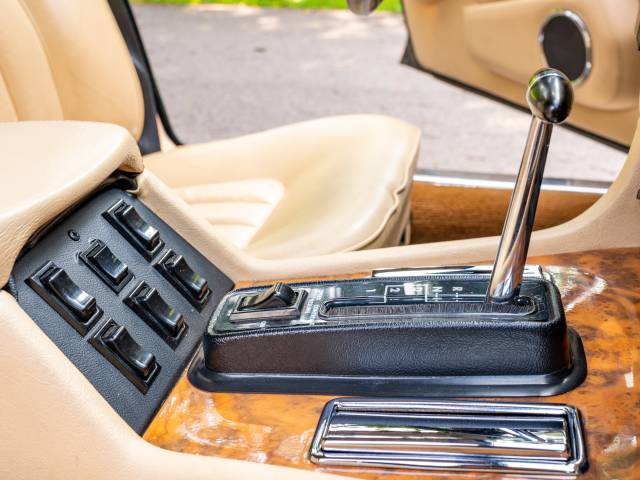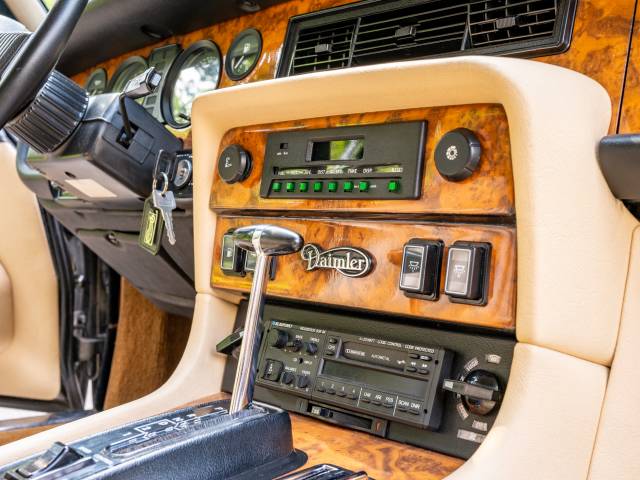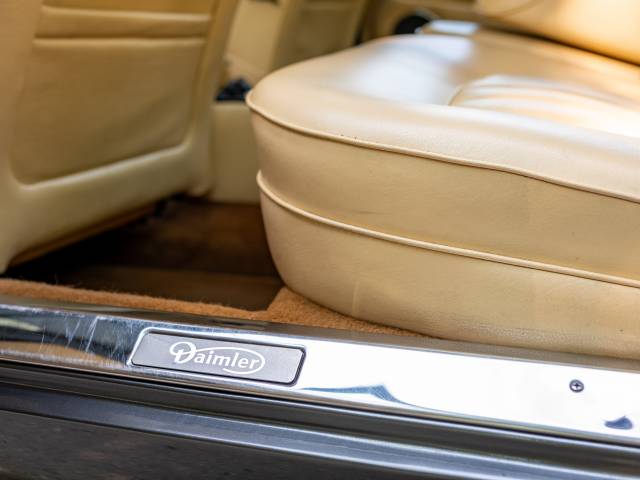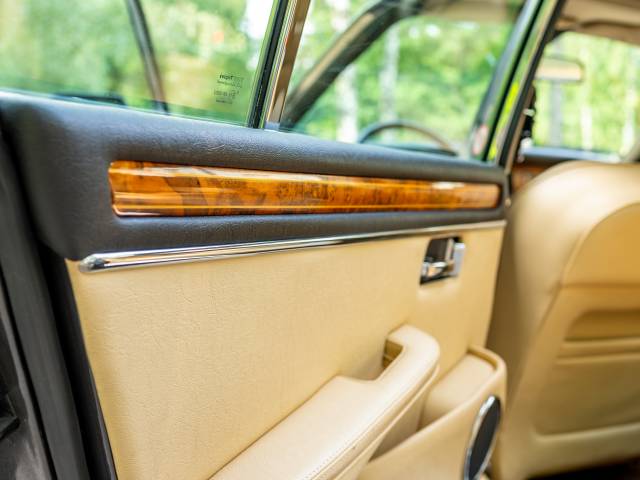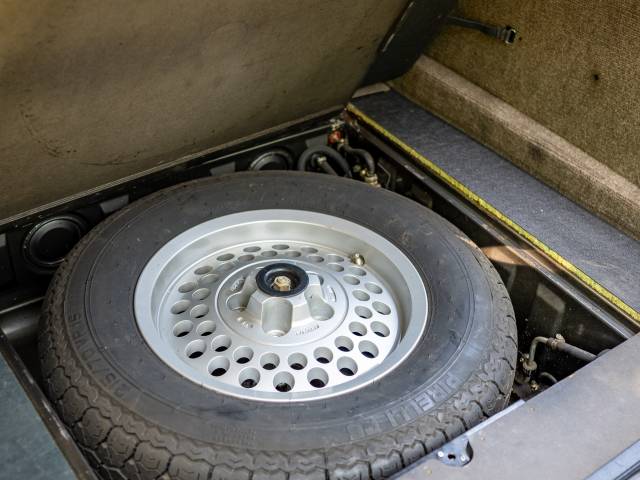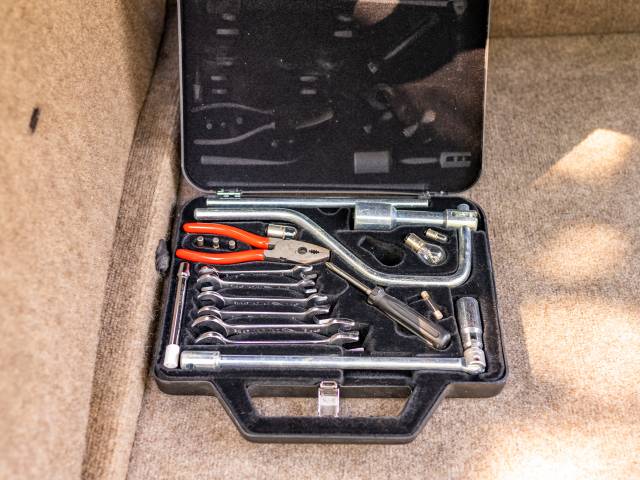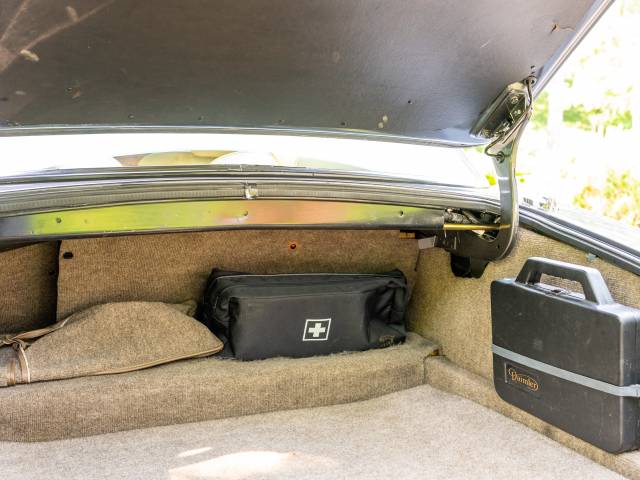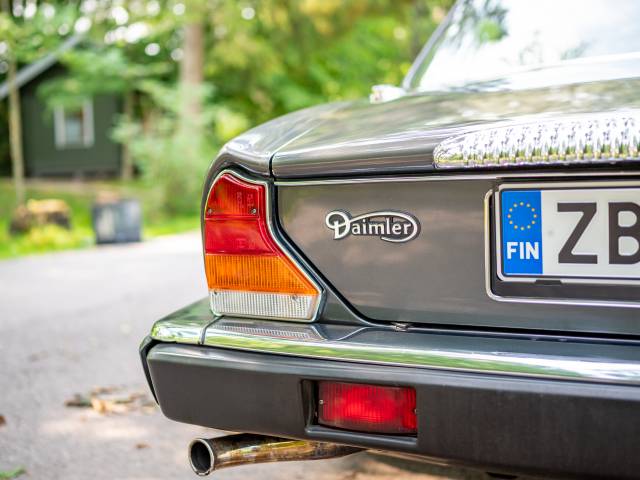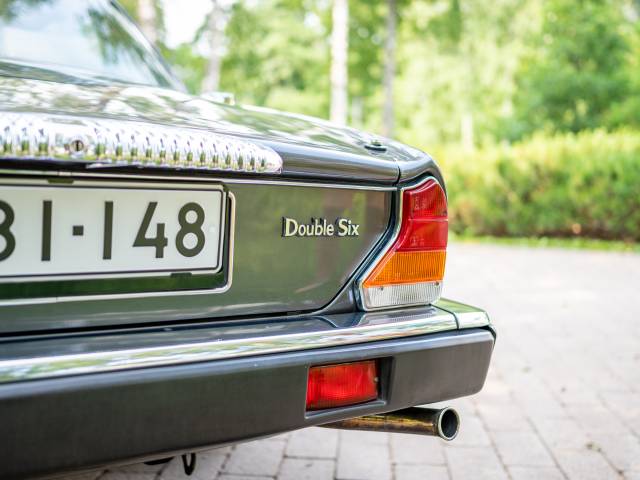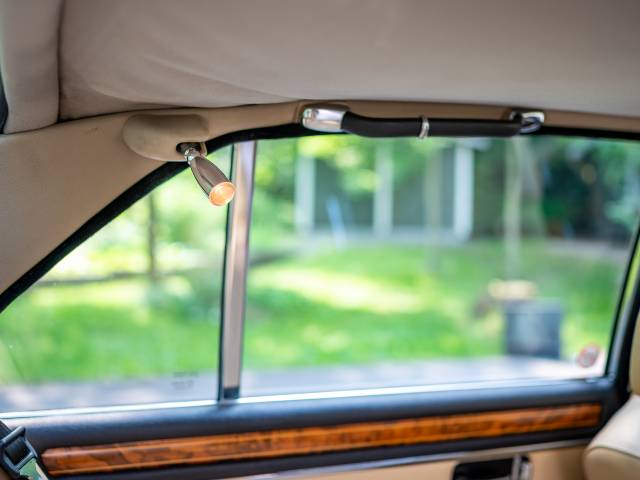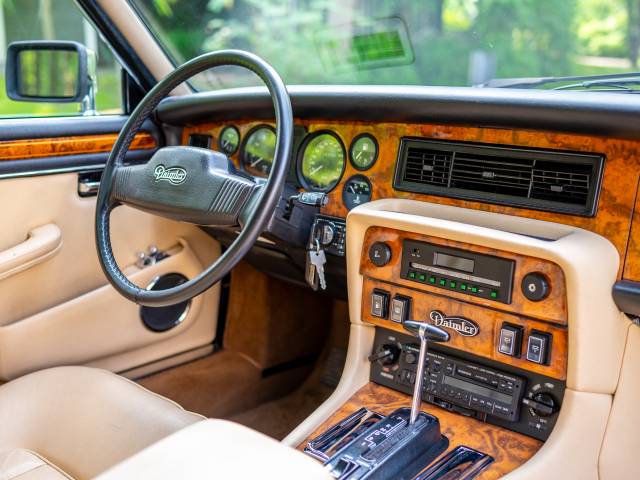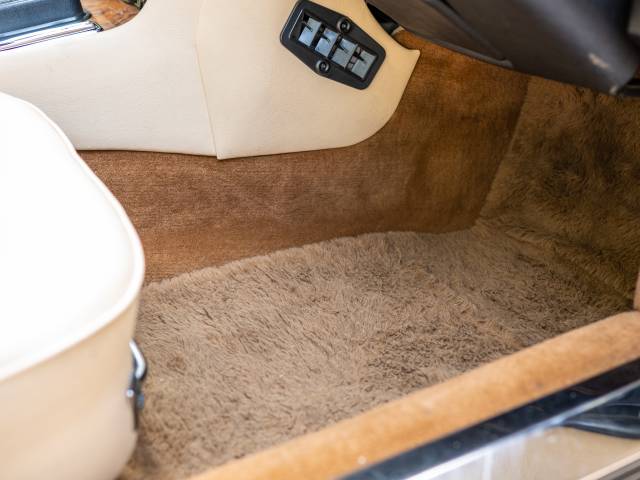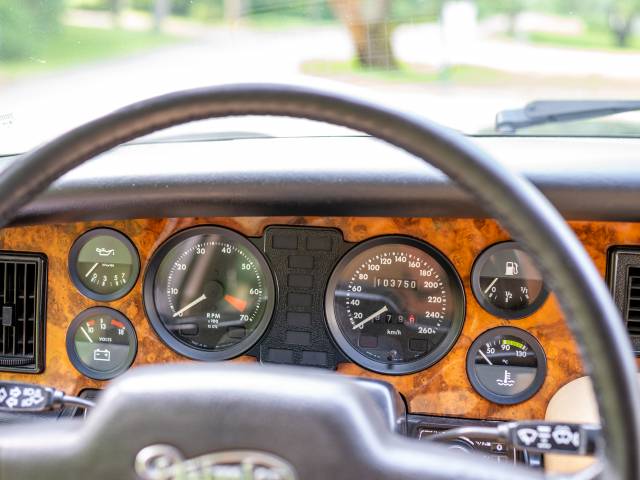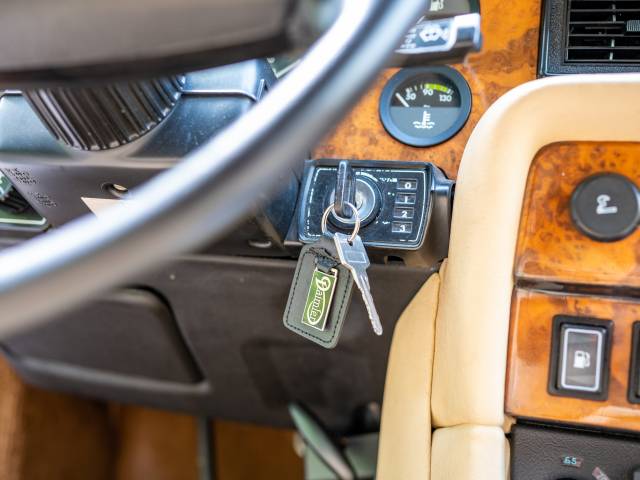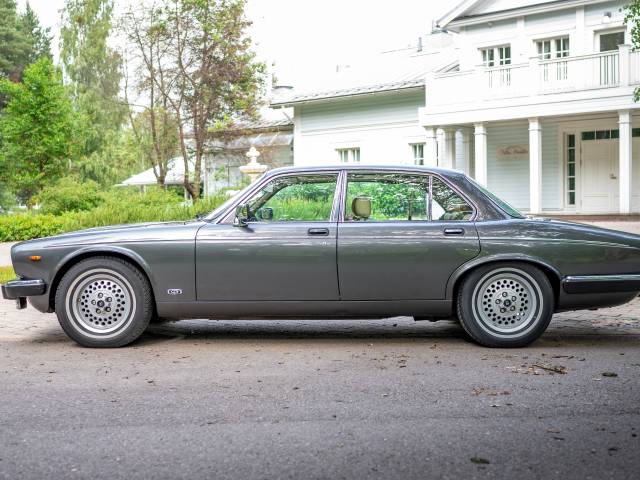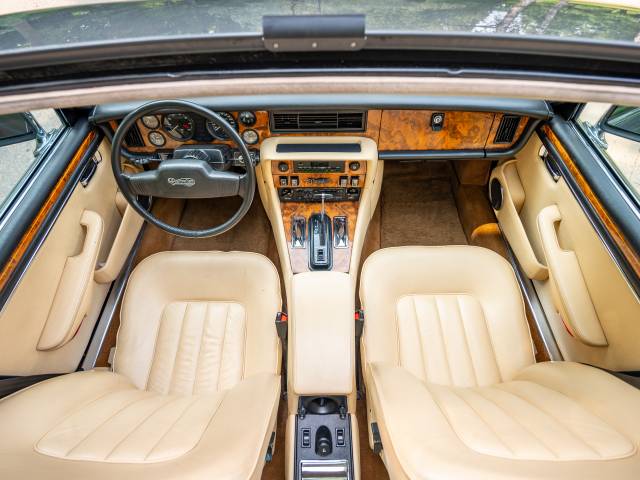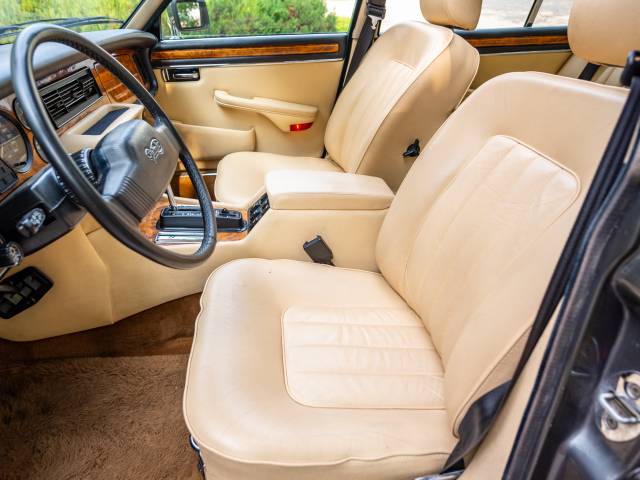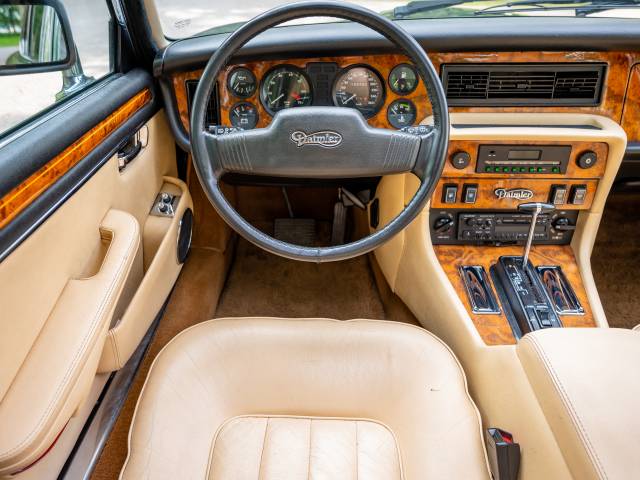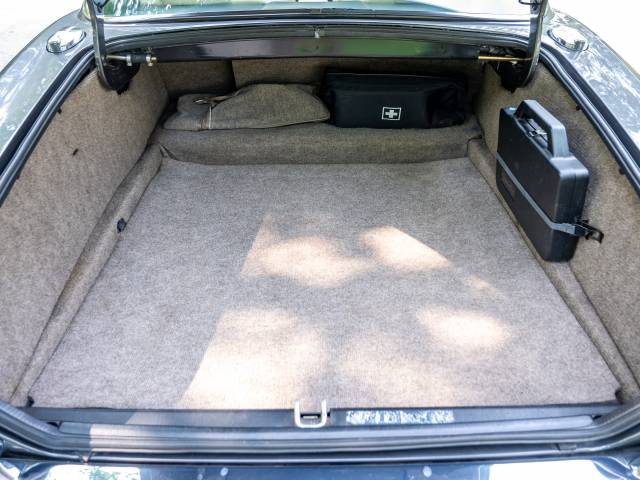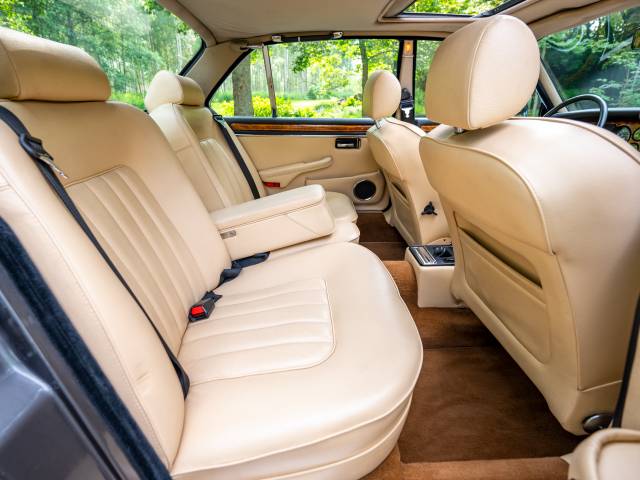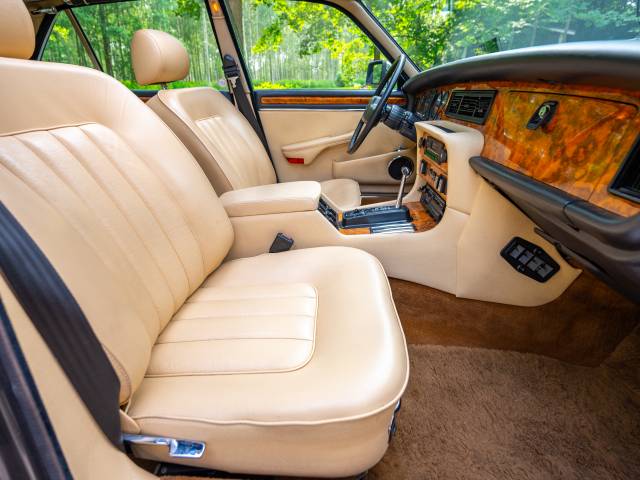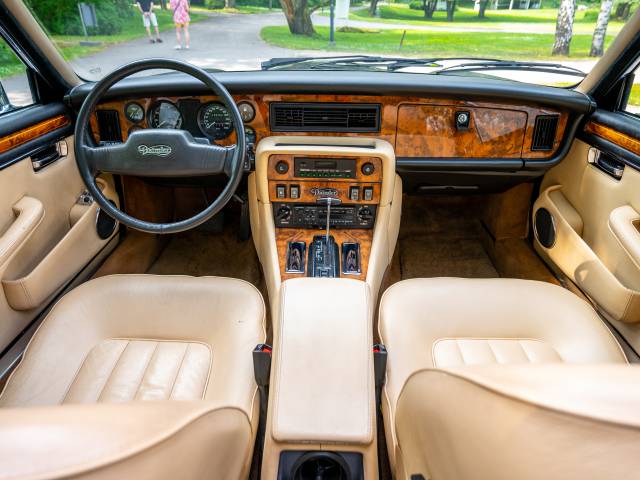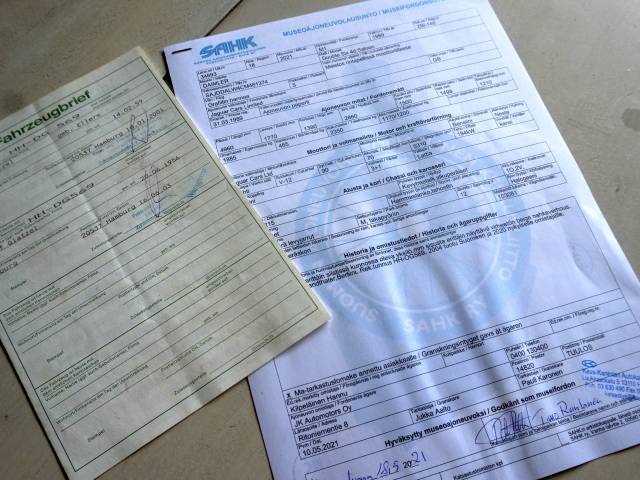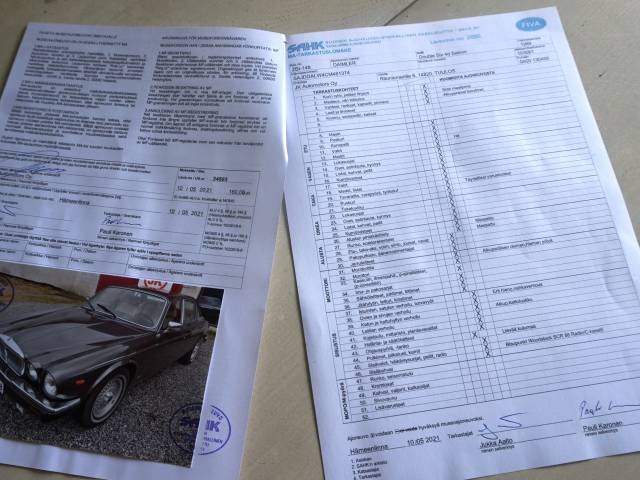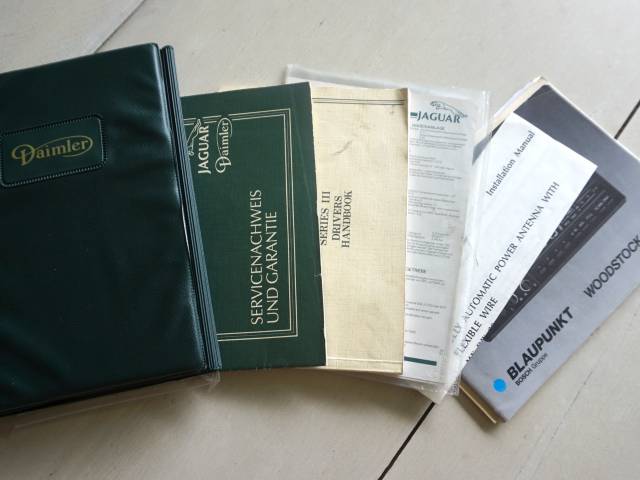 Exceptional motor car
Dealer

away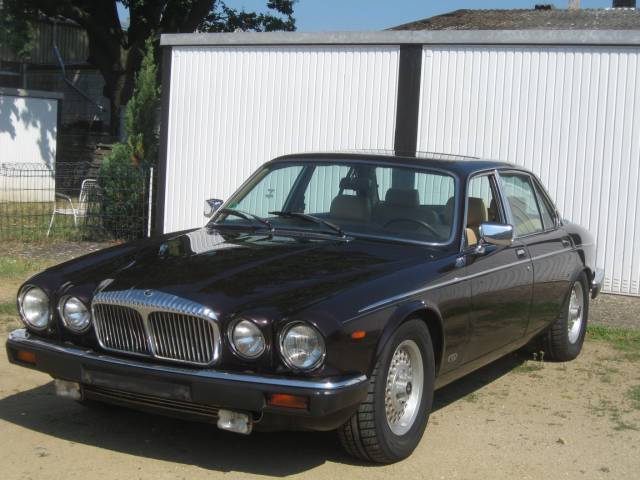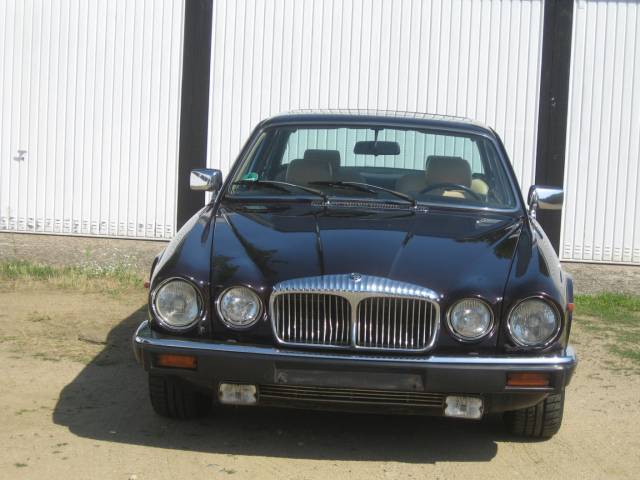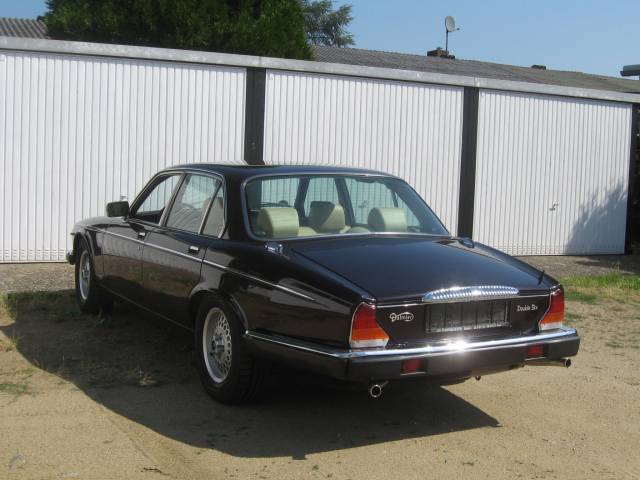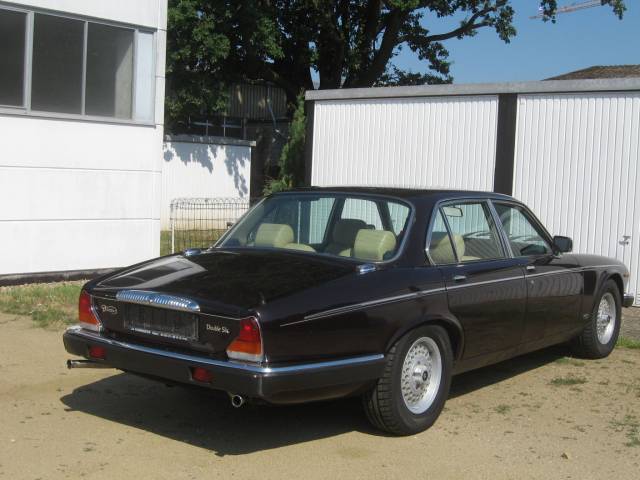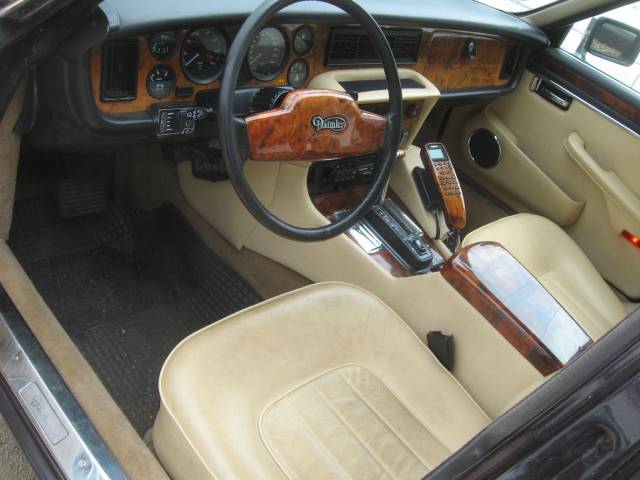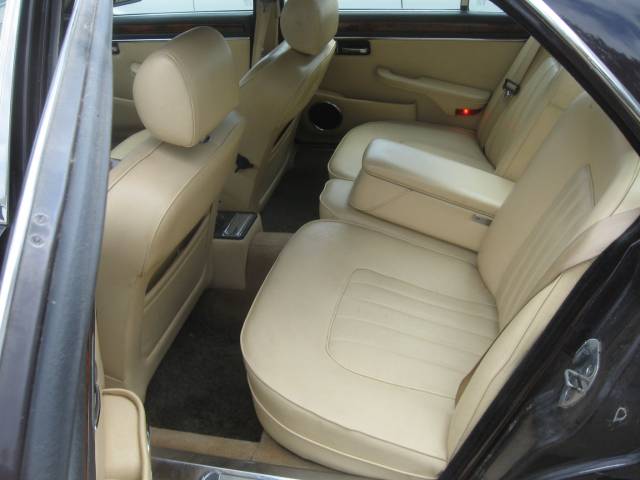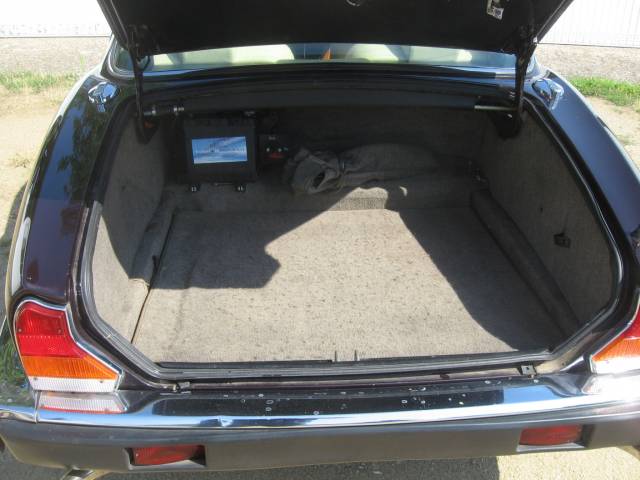 One of the last 50!! ever built.
Dealer

away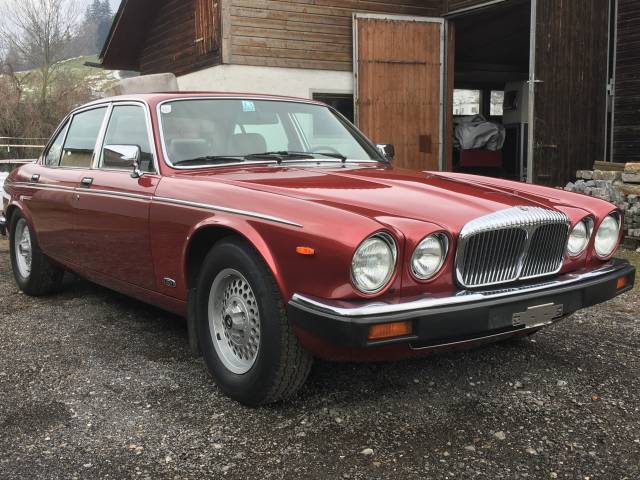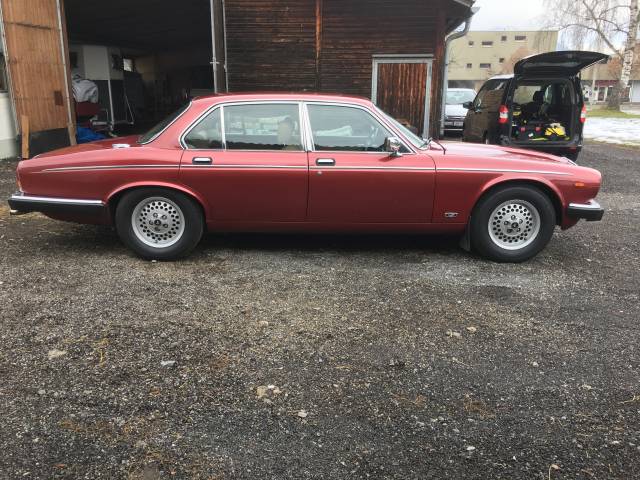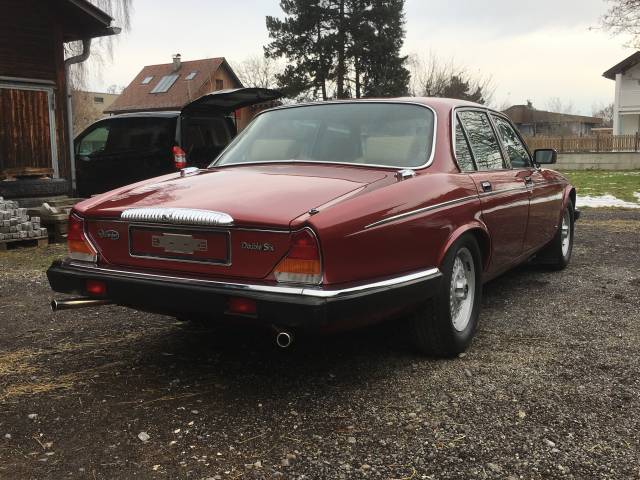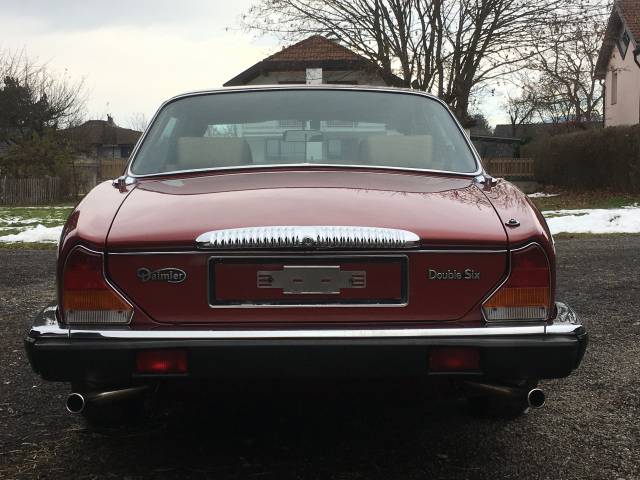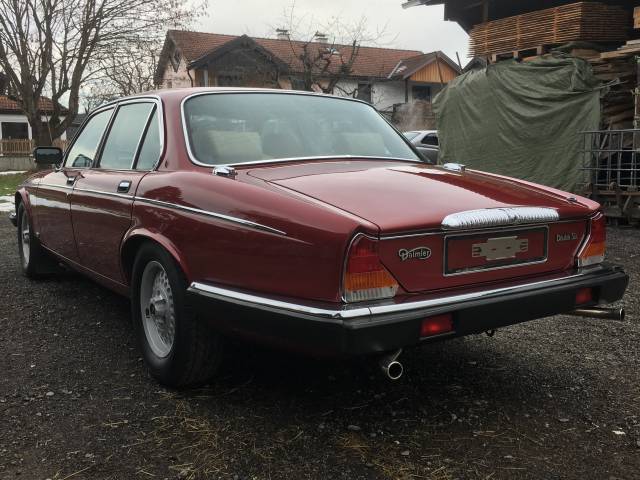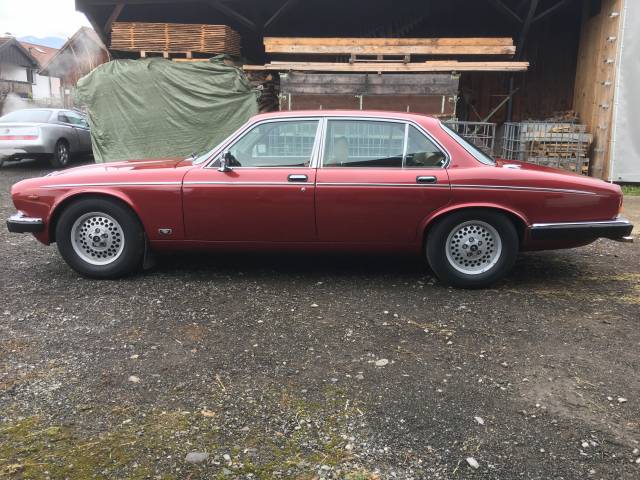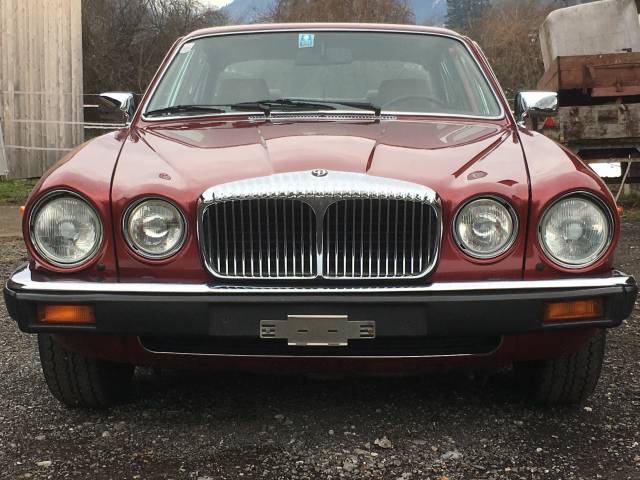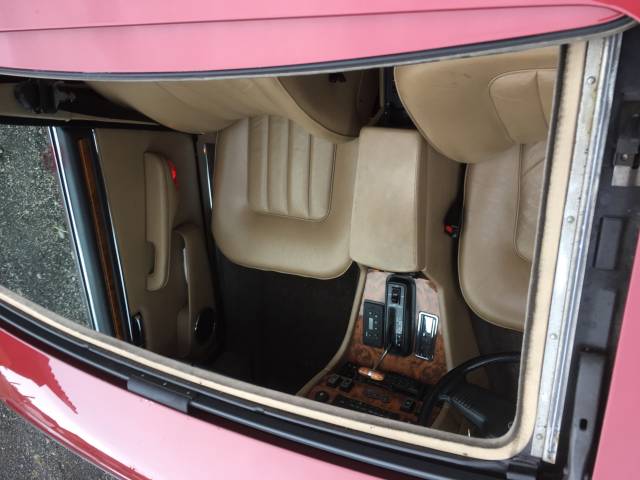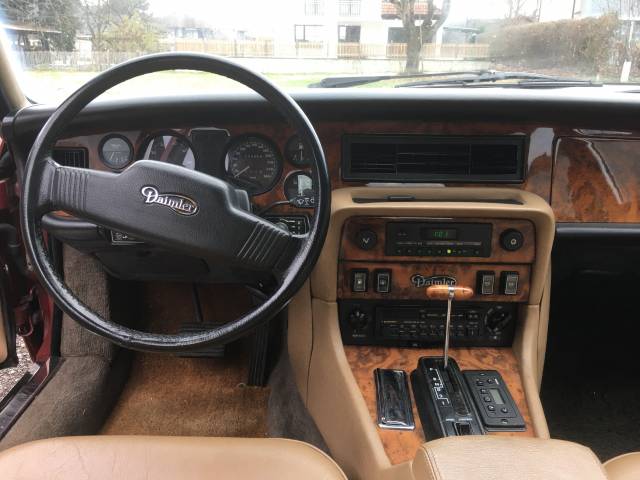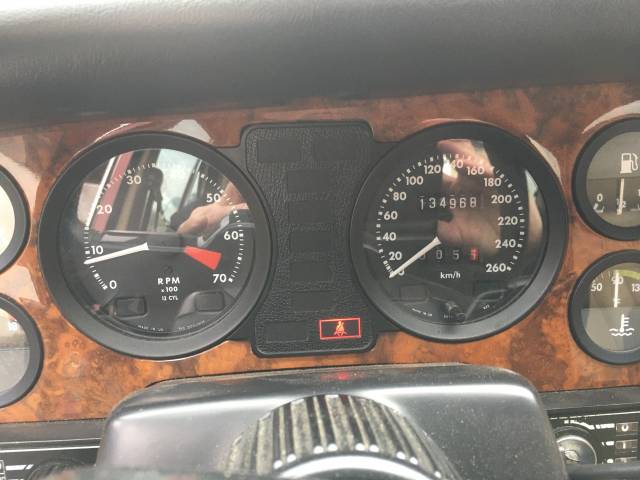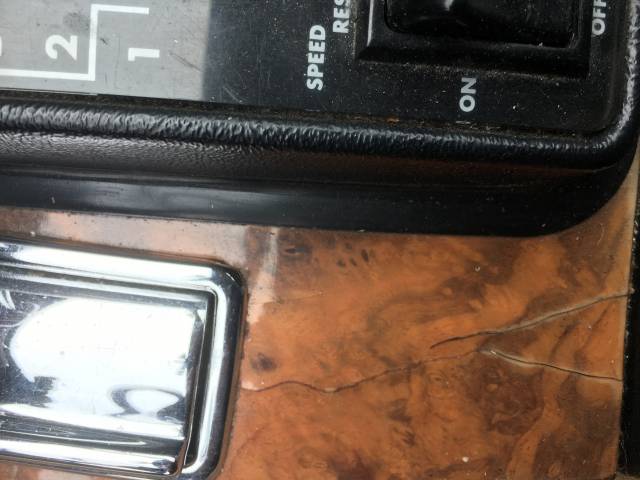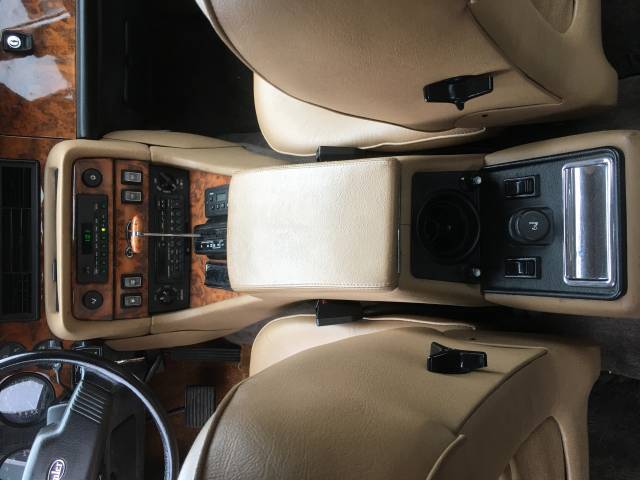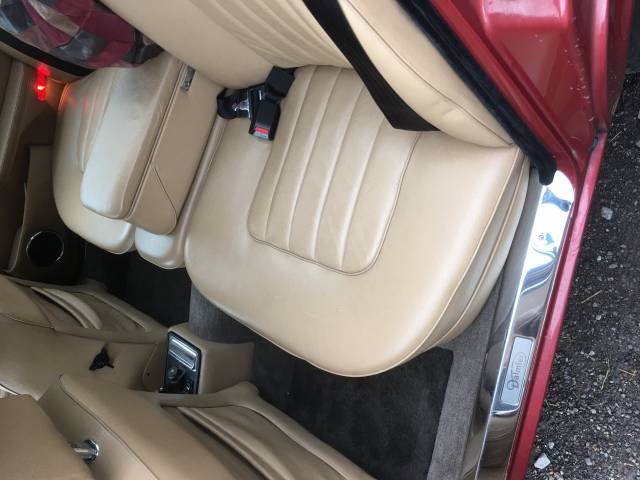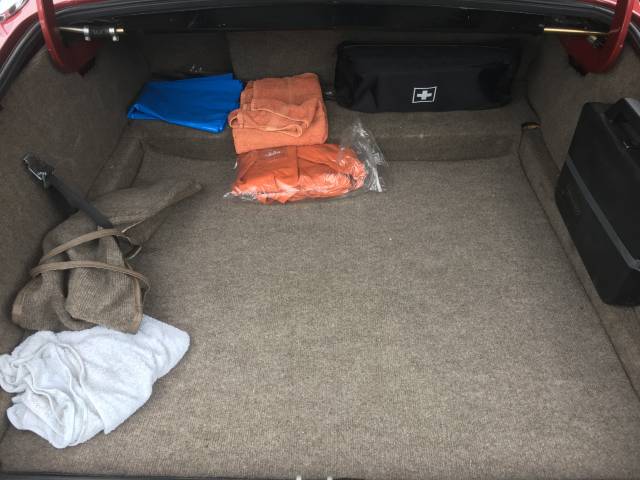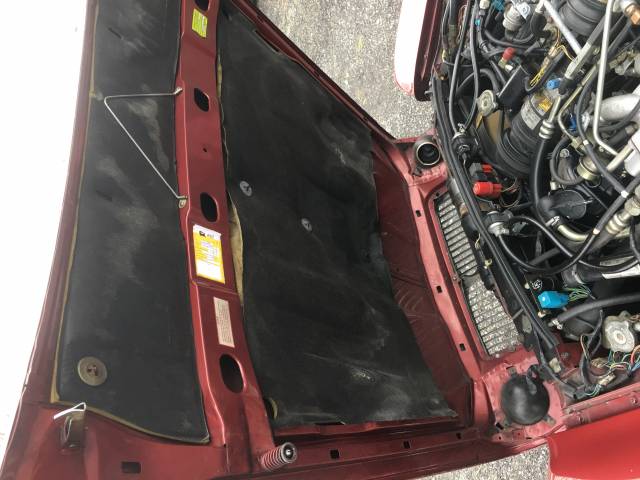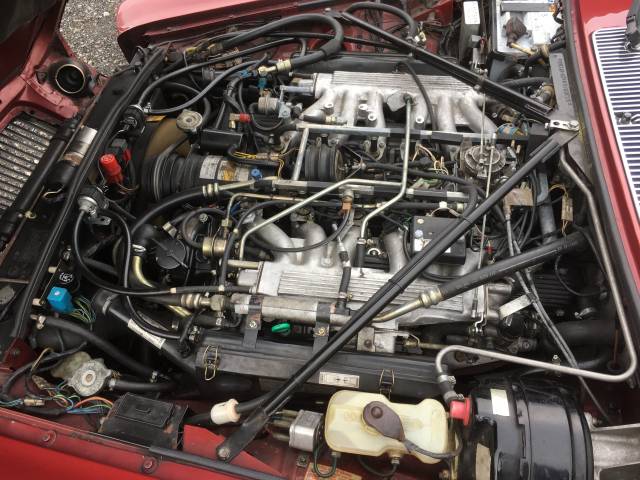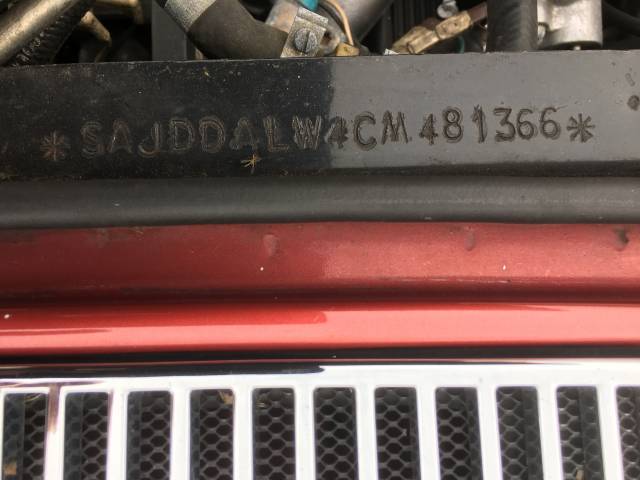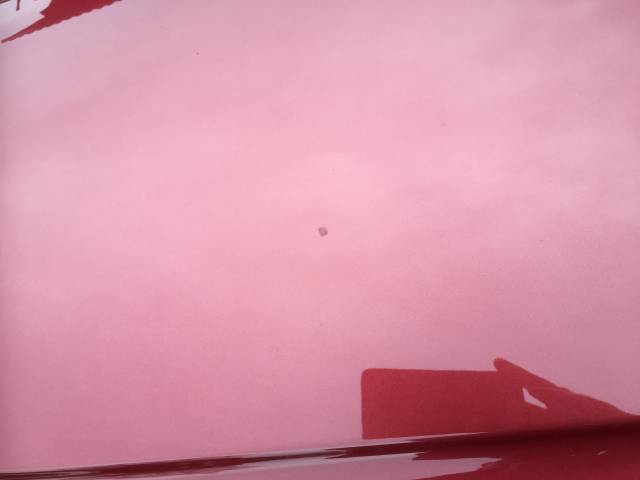 Ver neat 12 cylinder out of long term family ownership
Dealer

away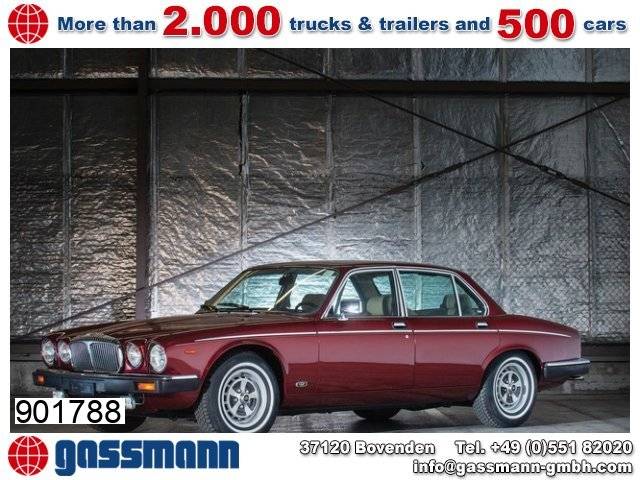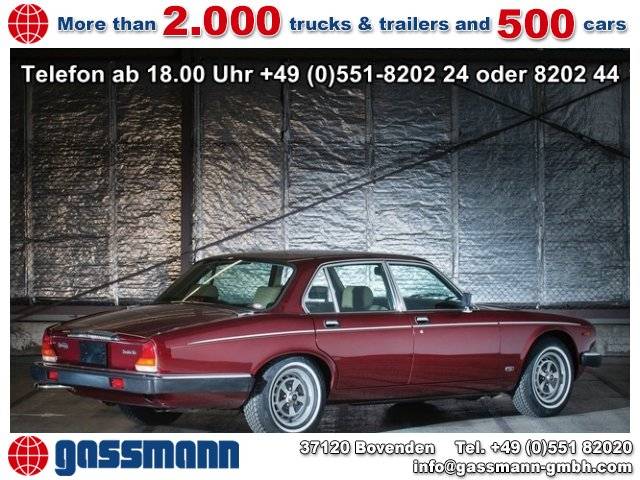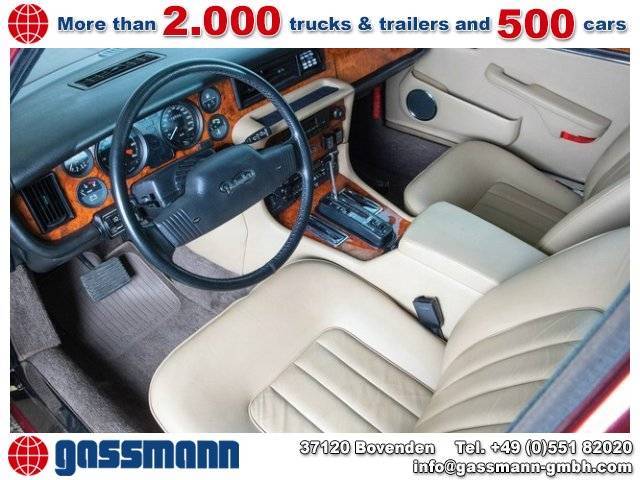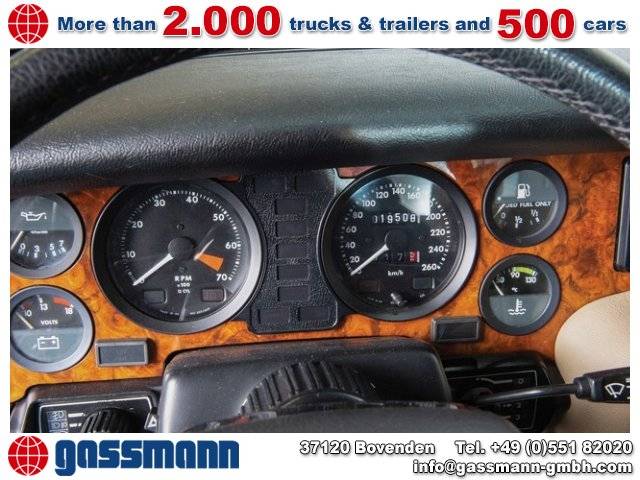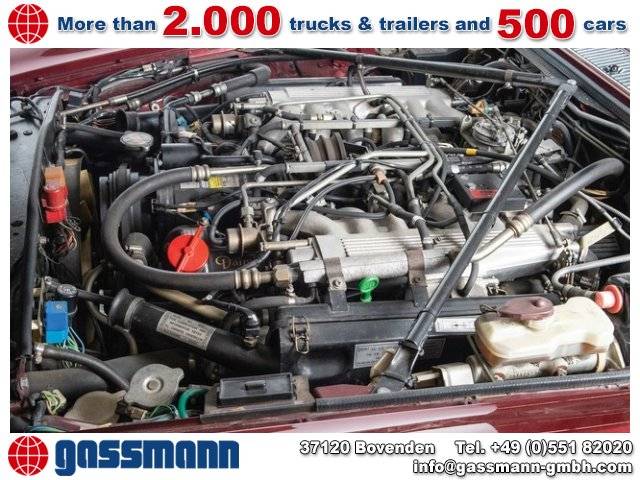 Daimler Double Six Vanden Plas
Dealer

away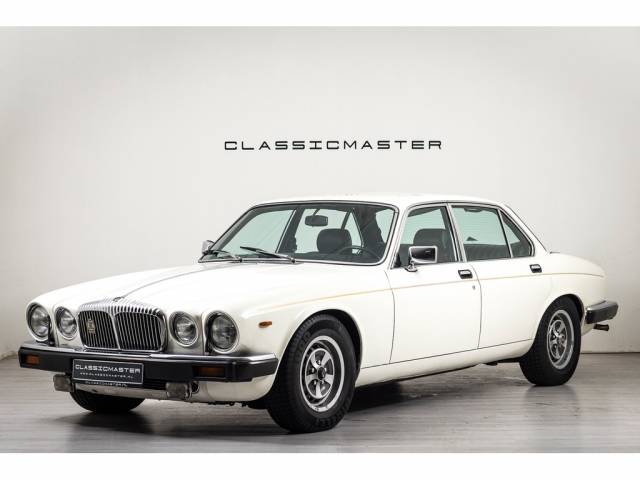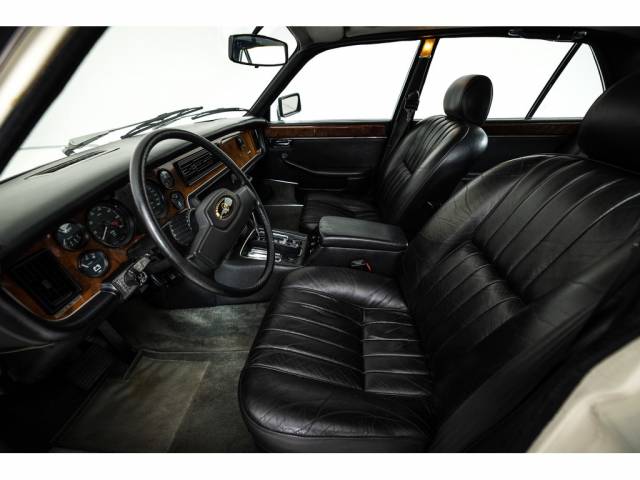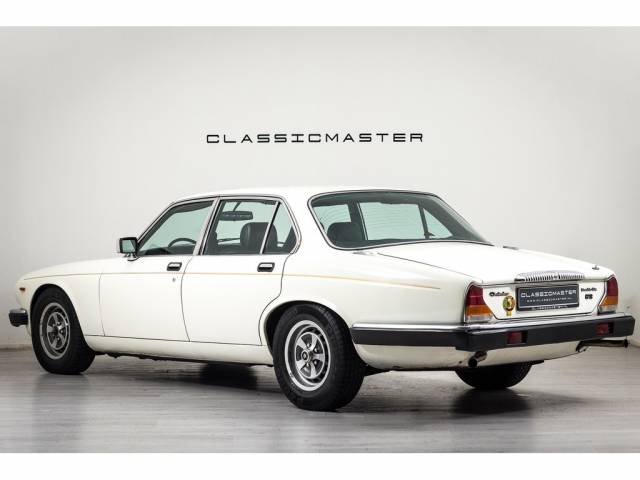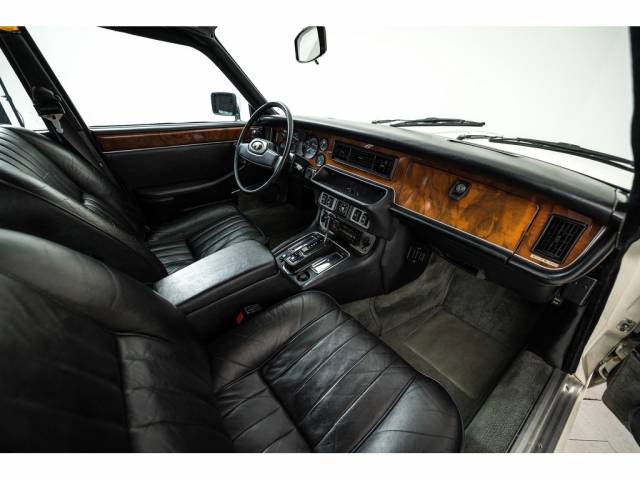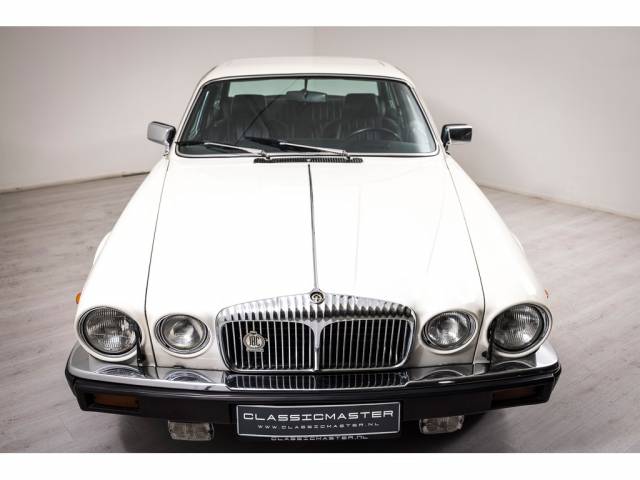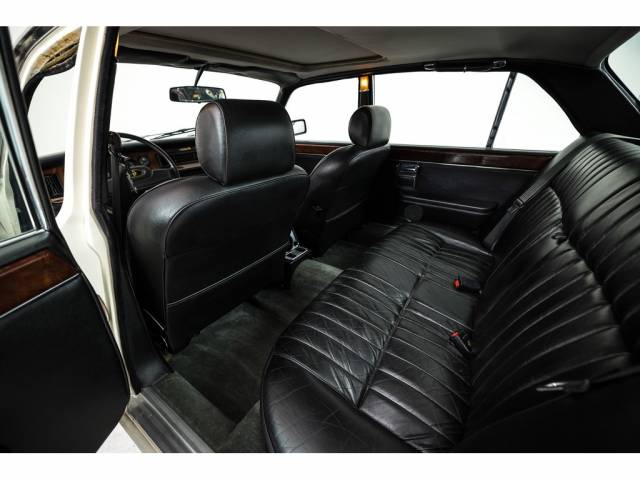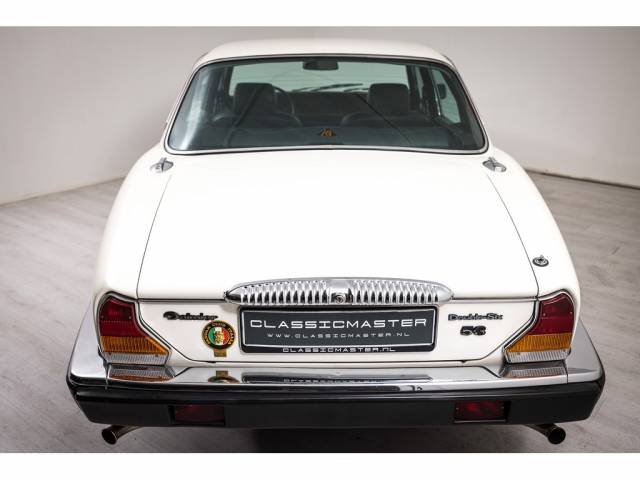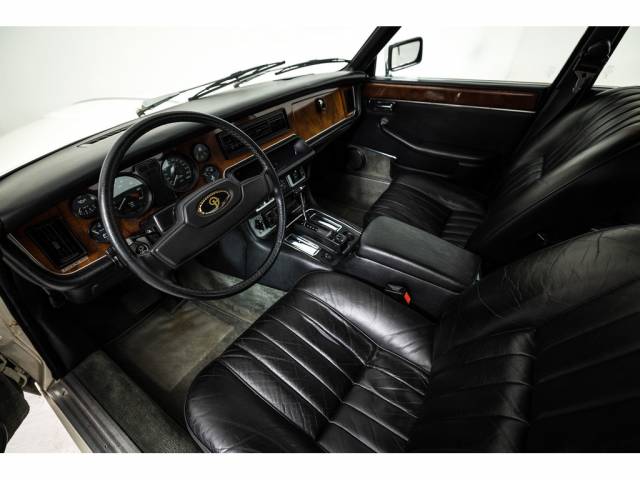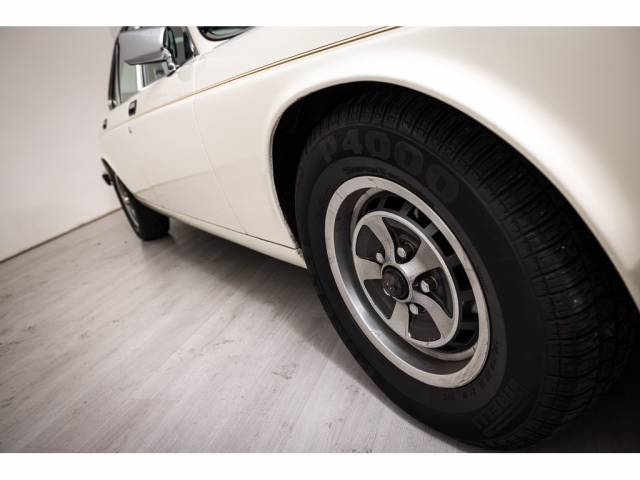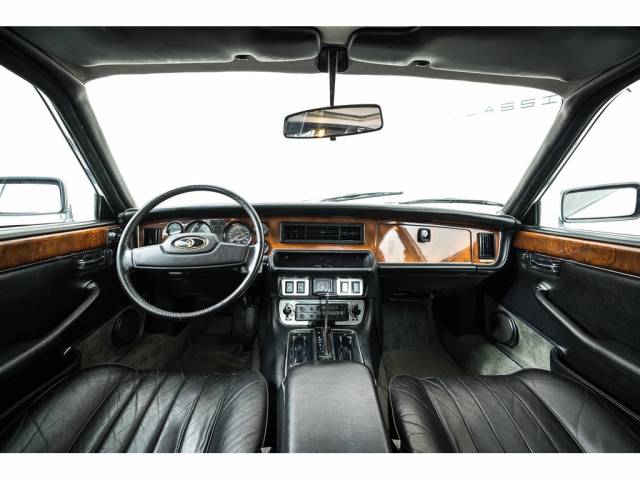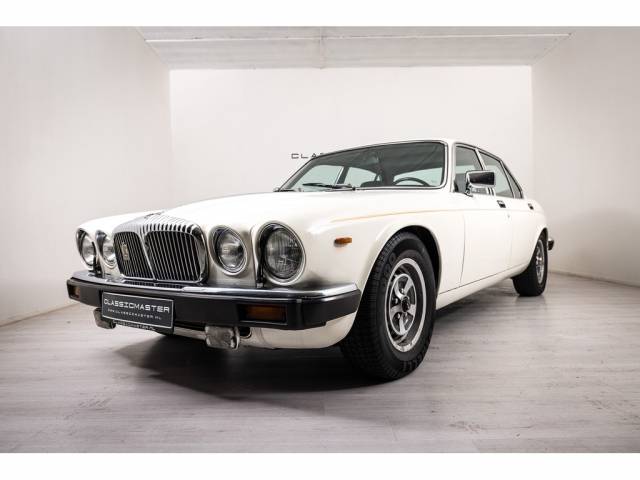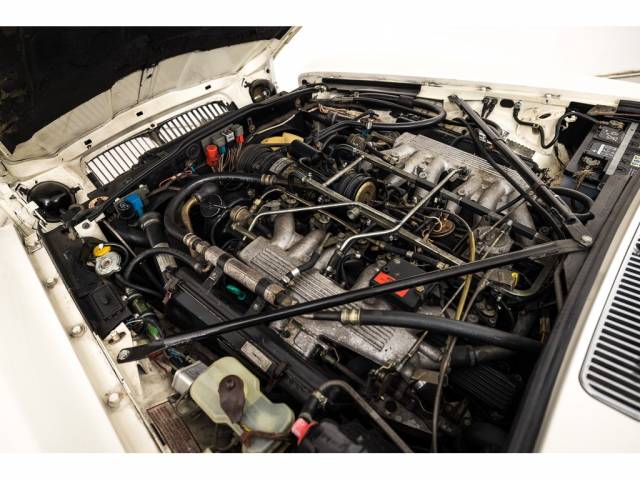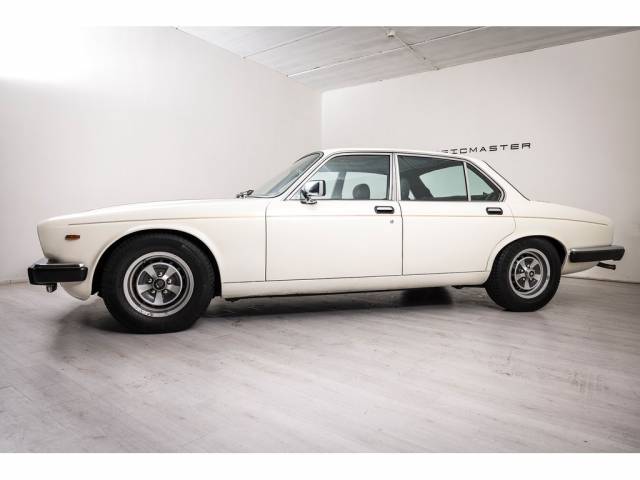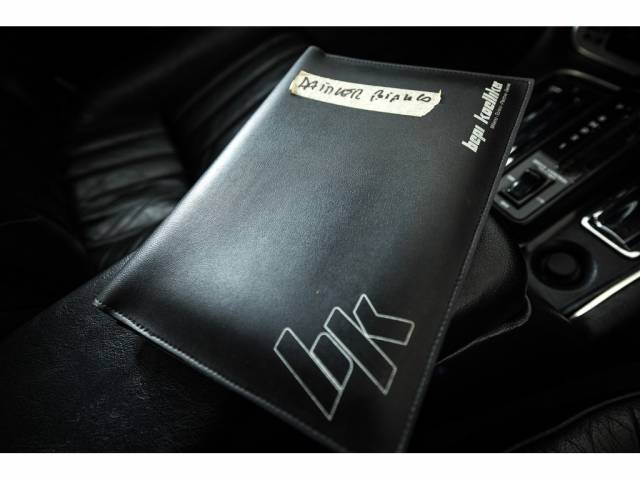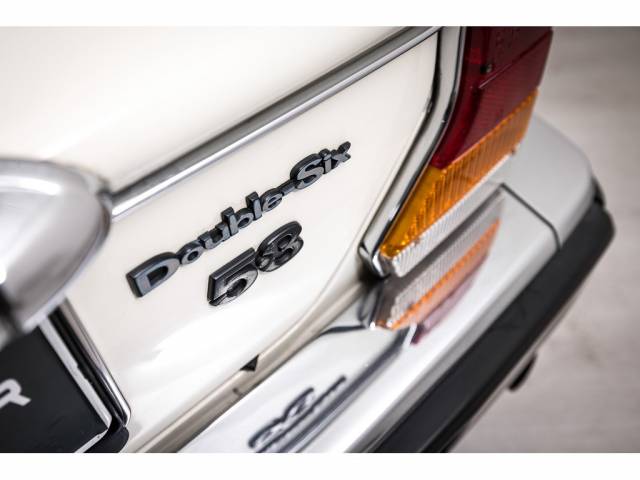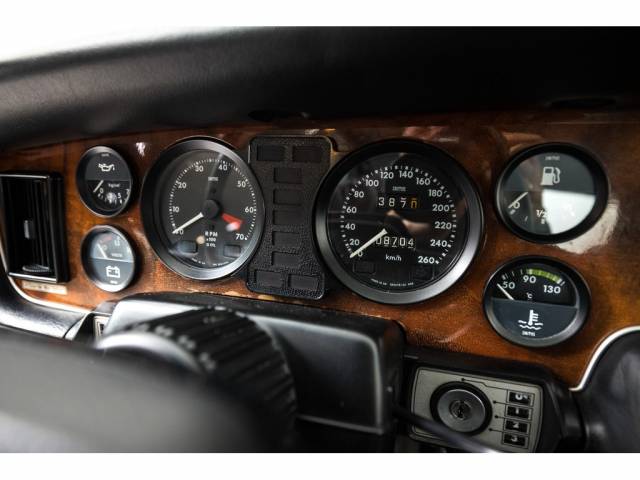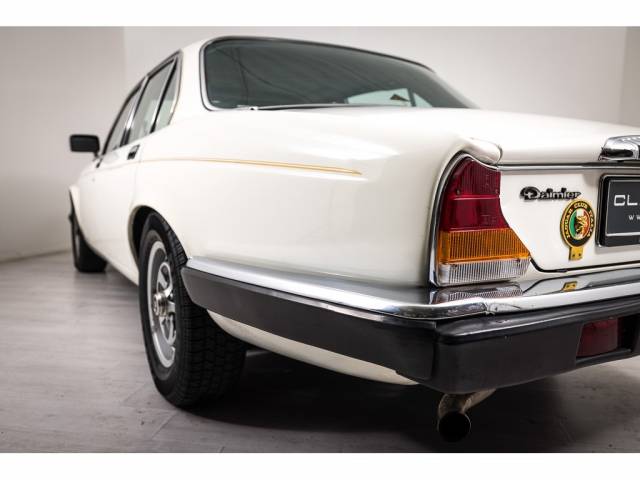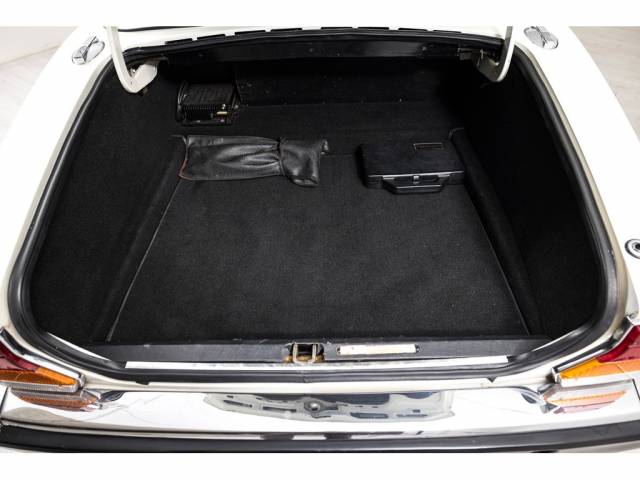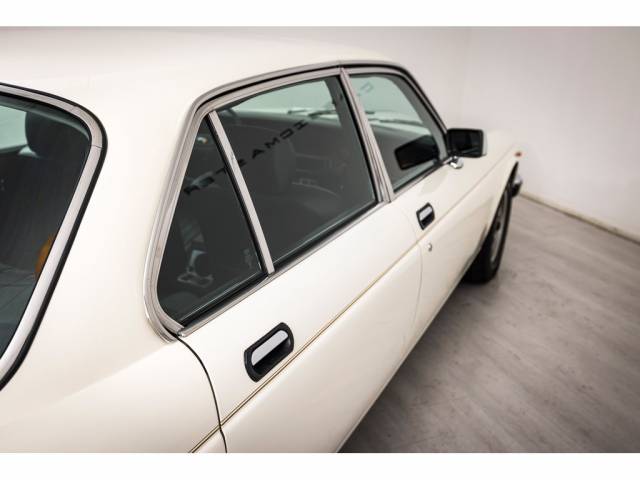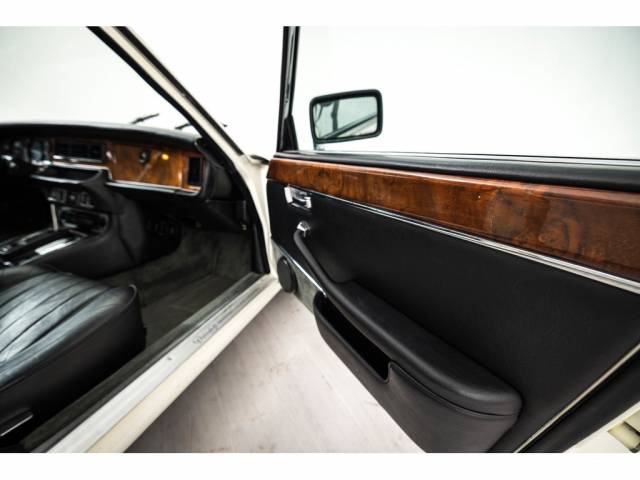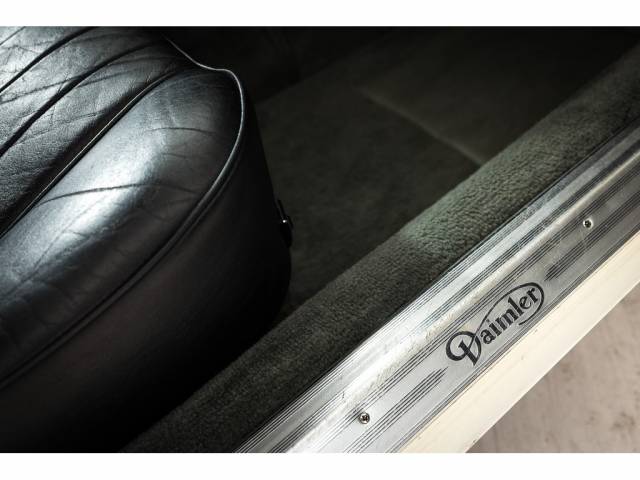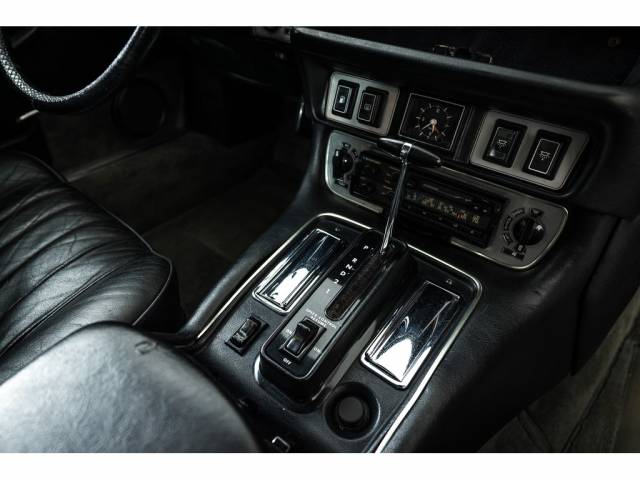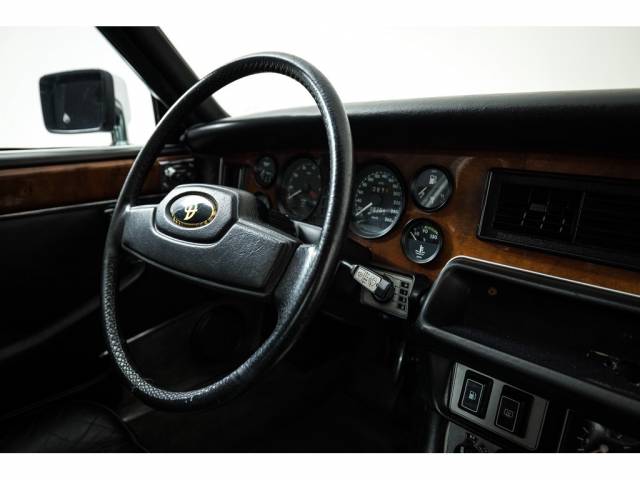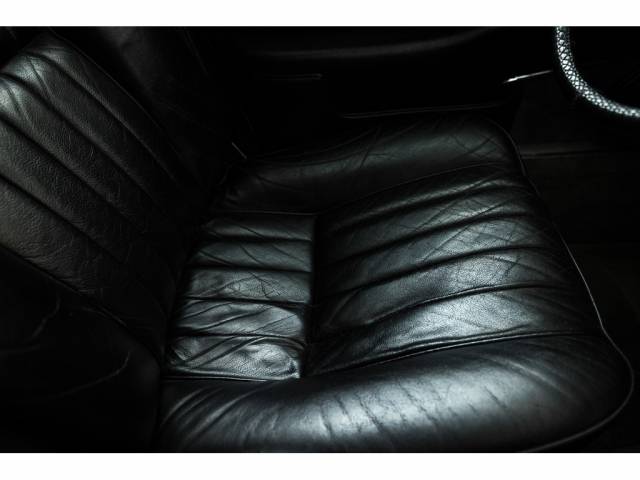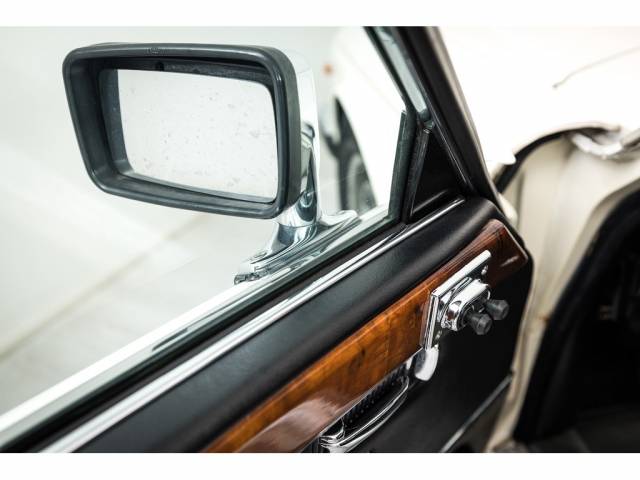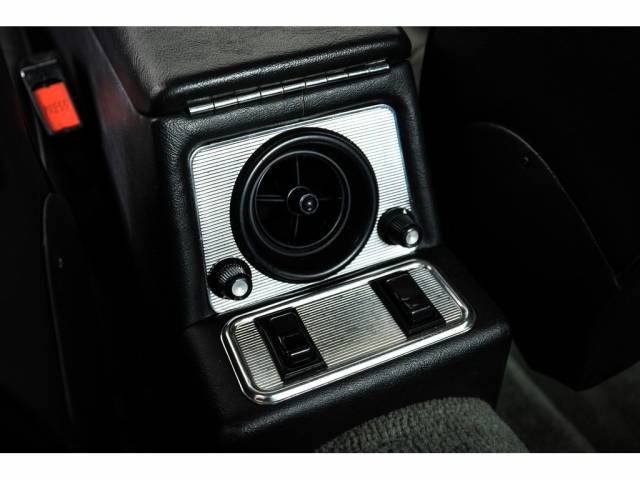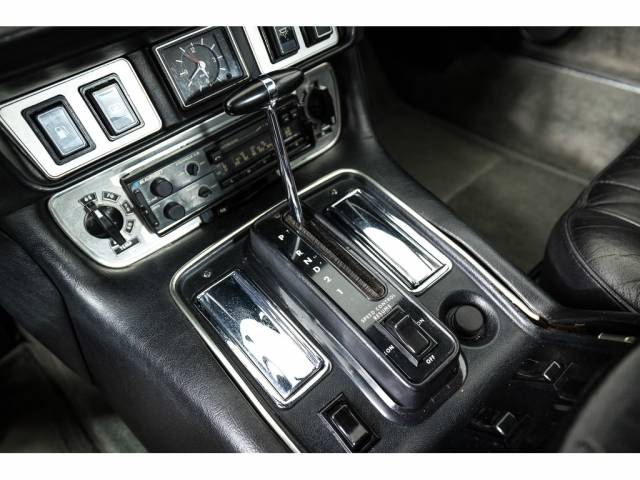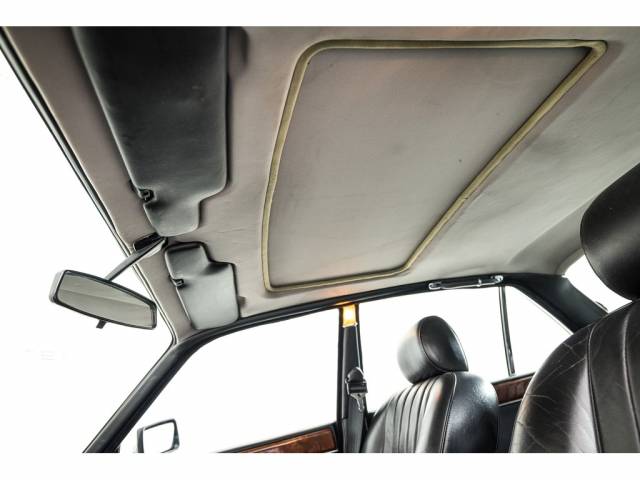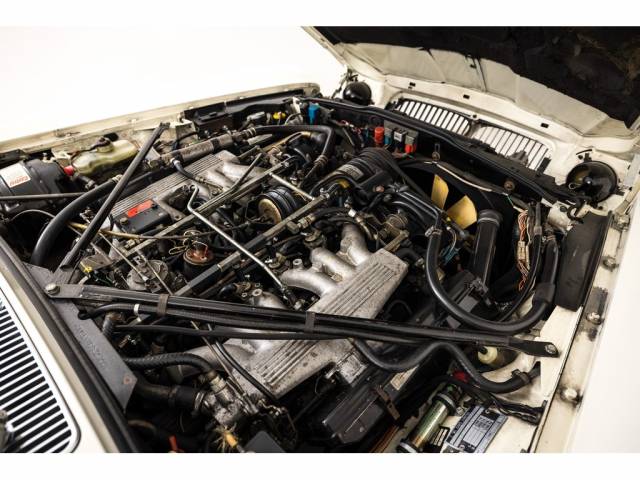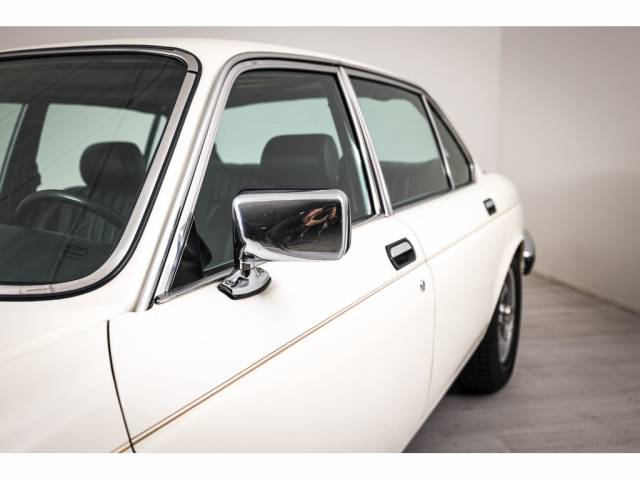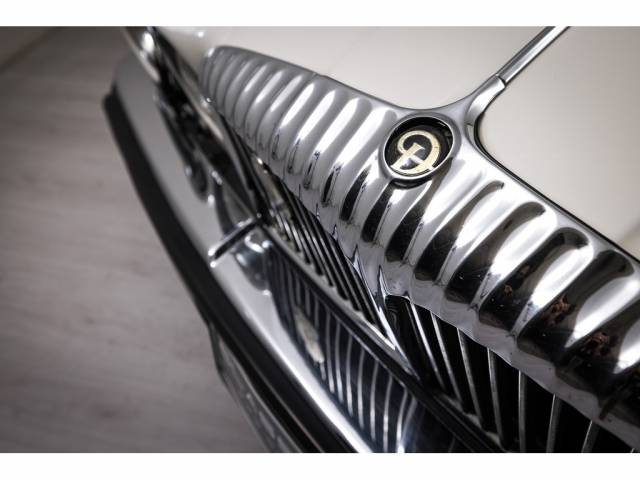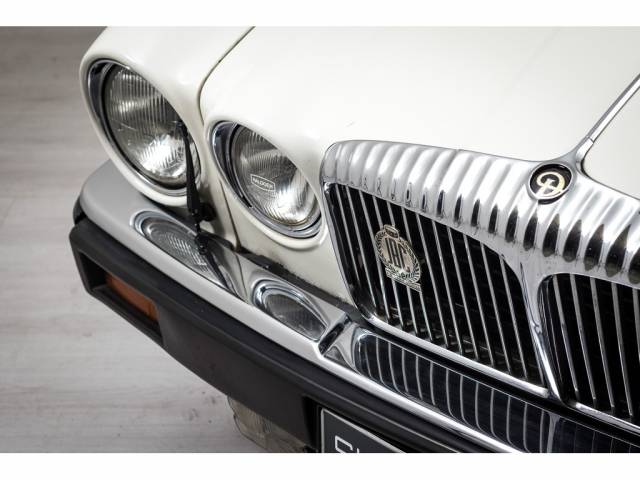 5.3 V12
Dealer

away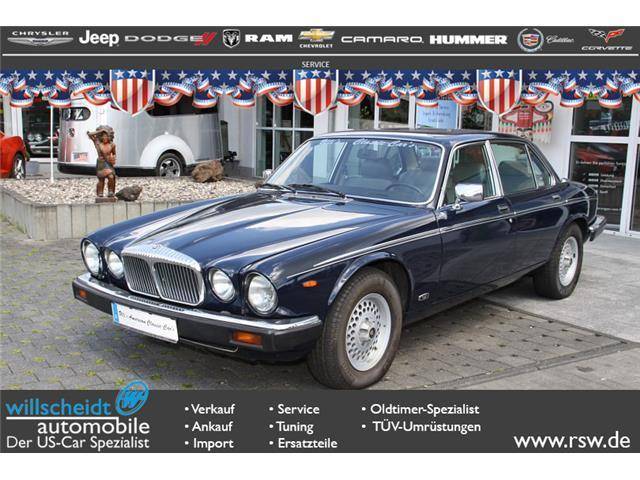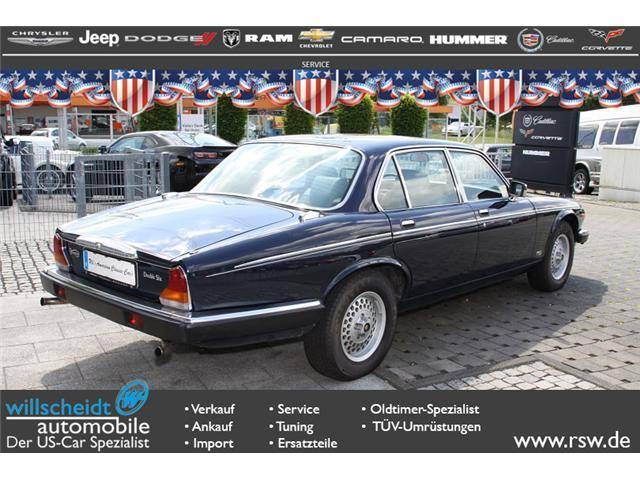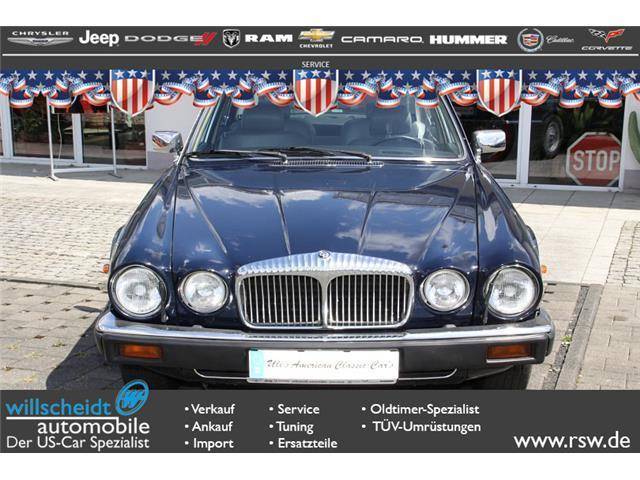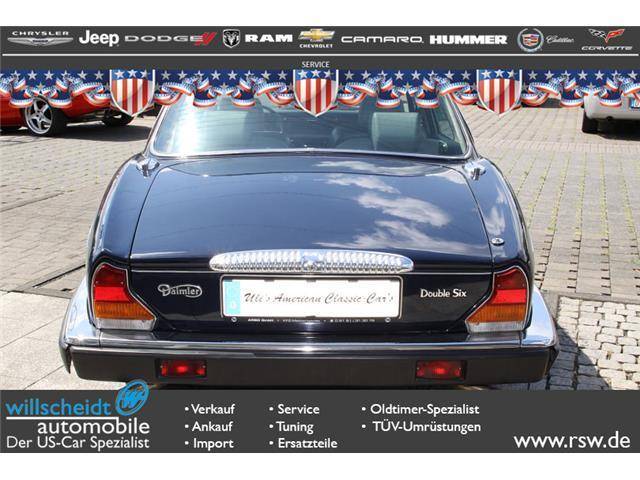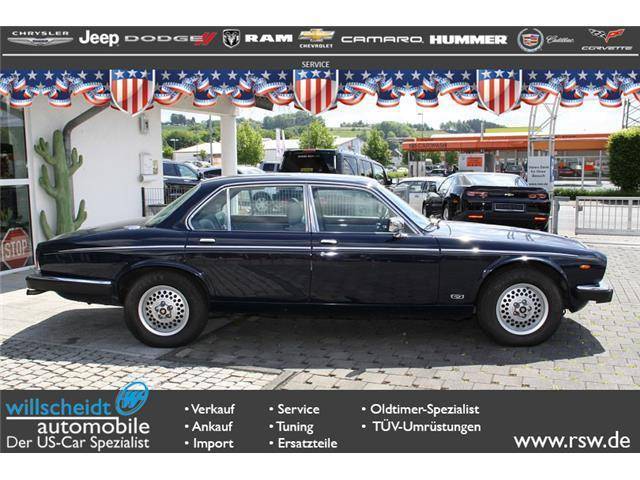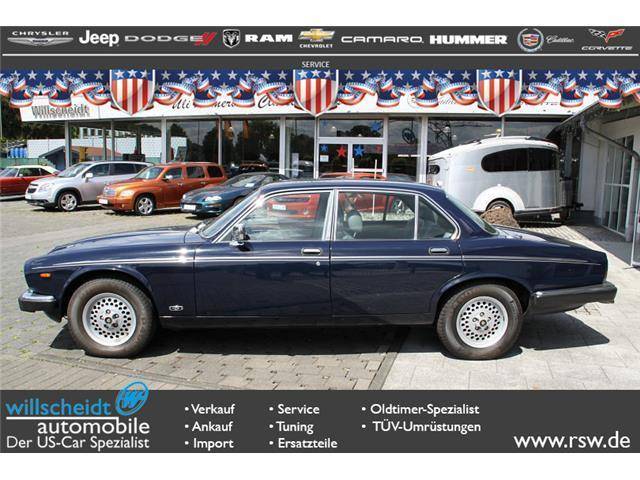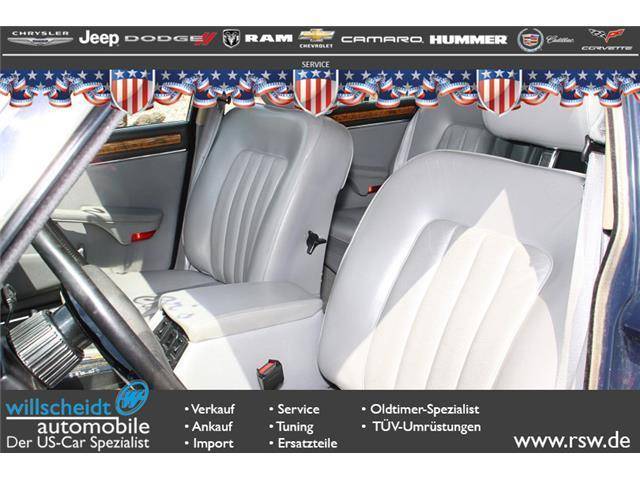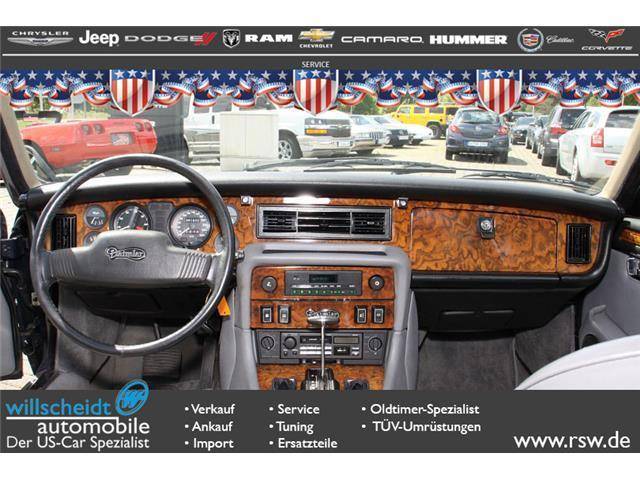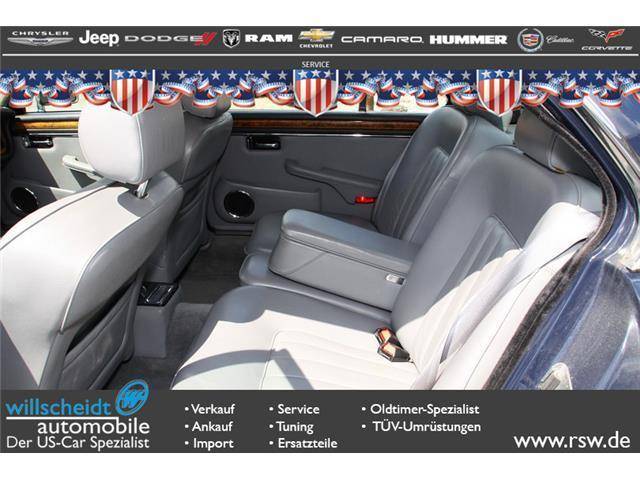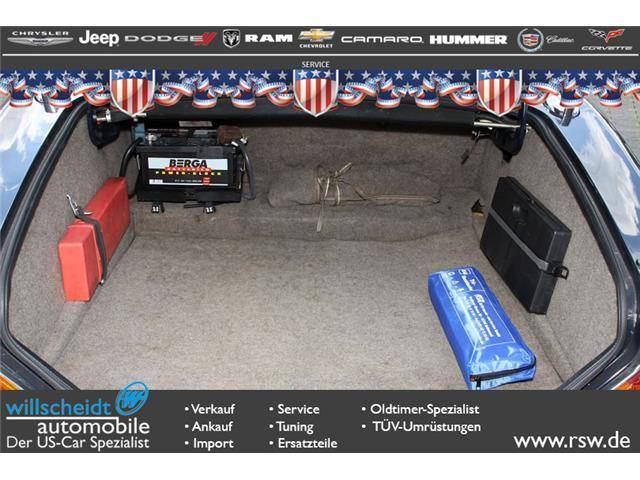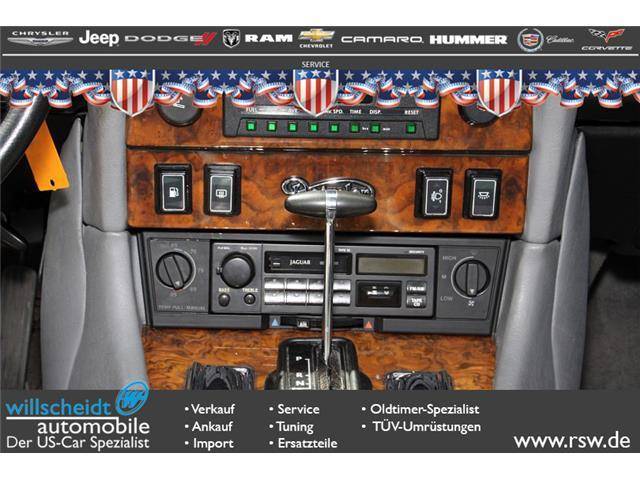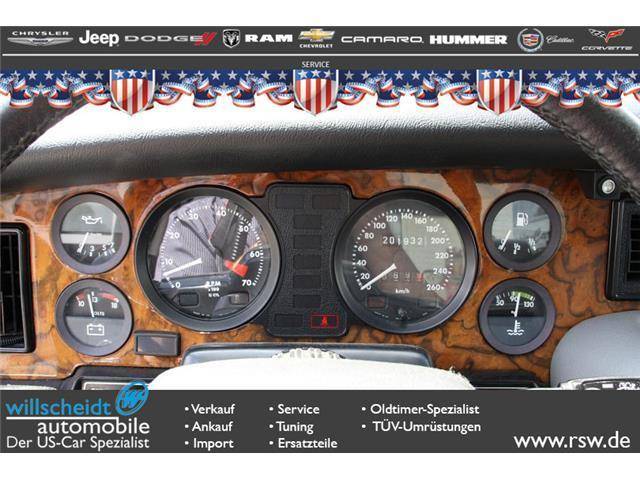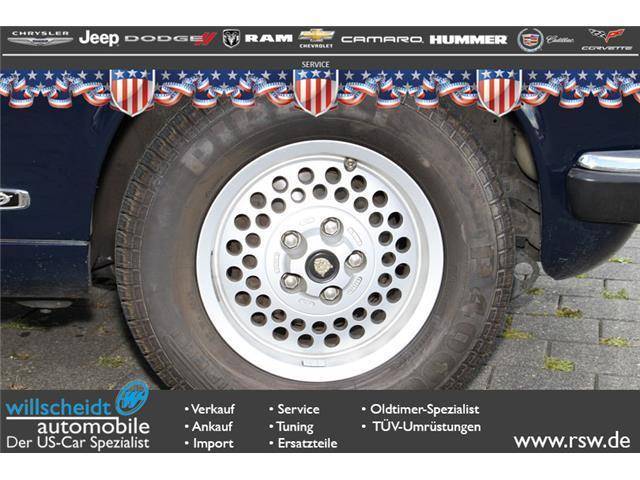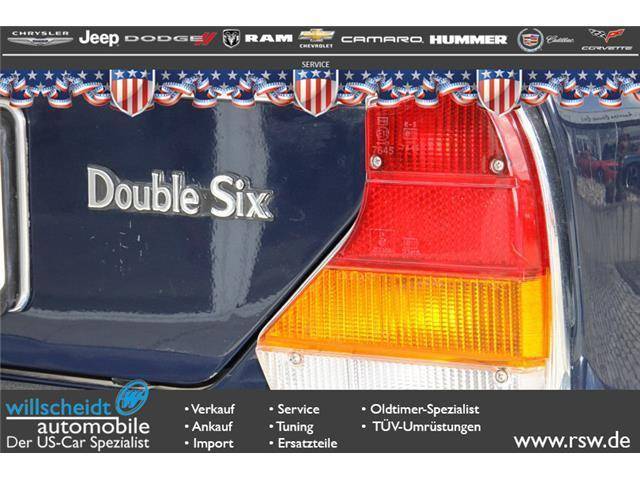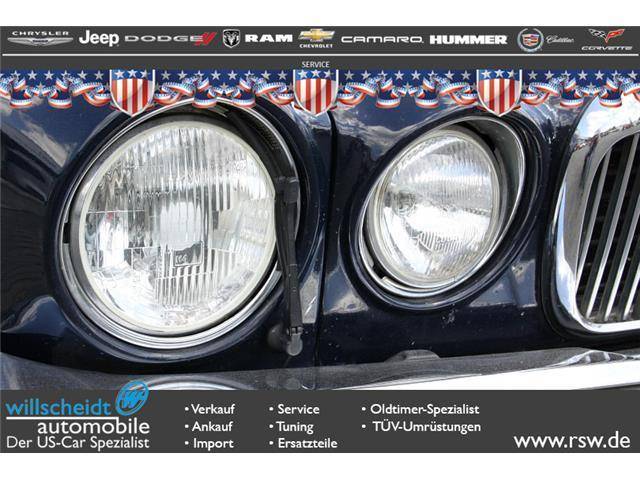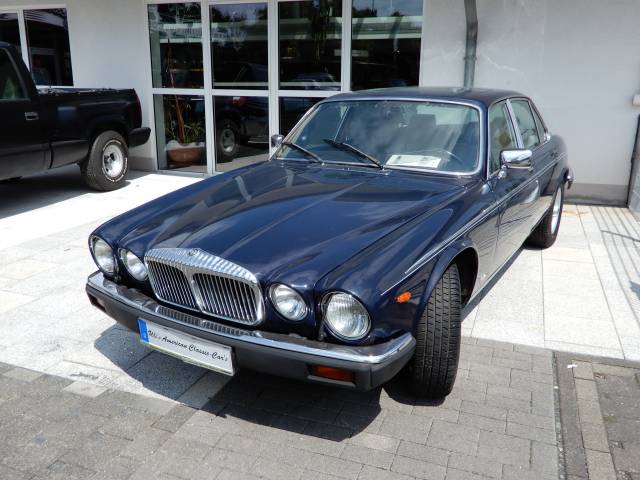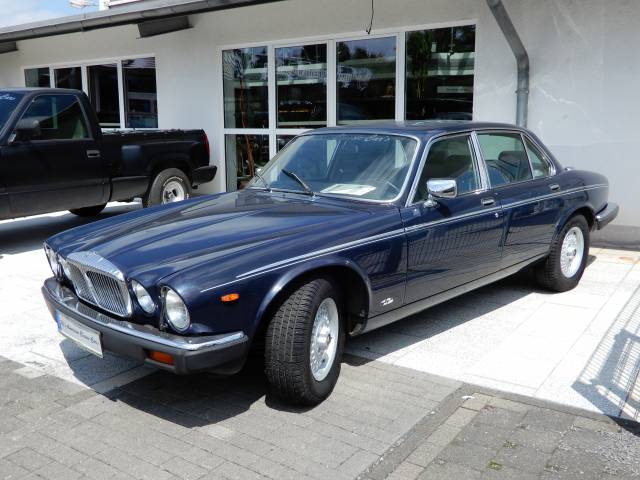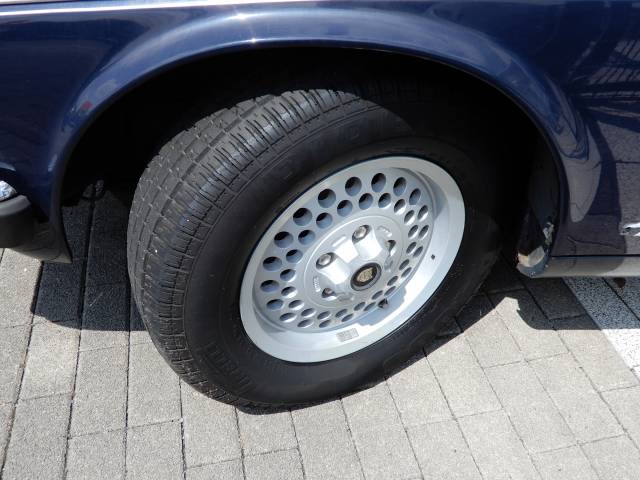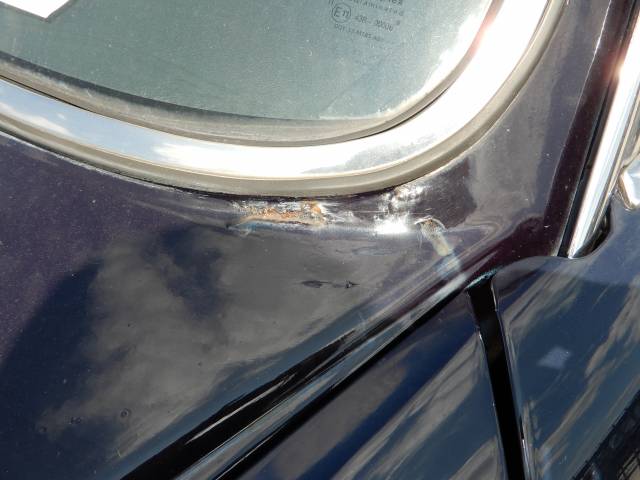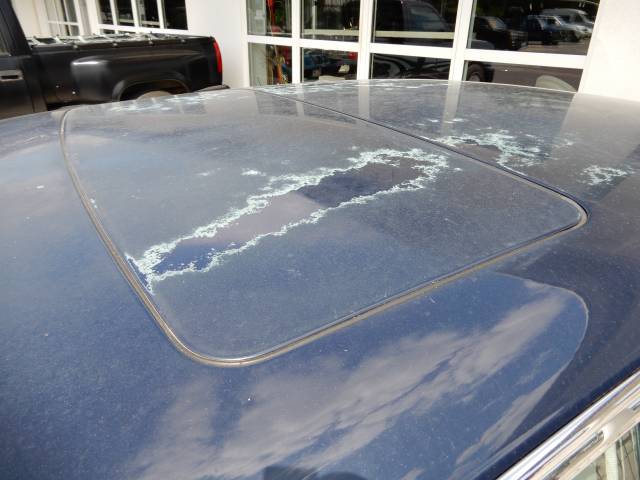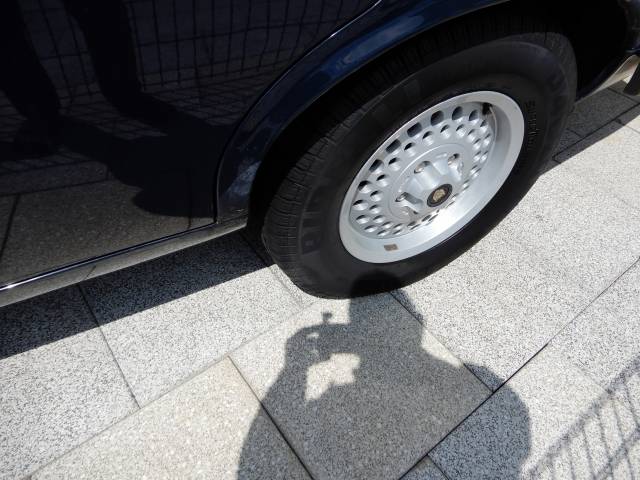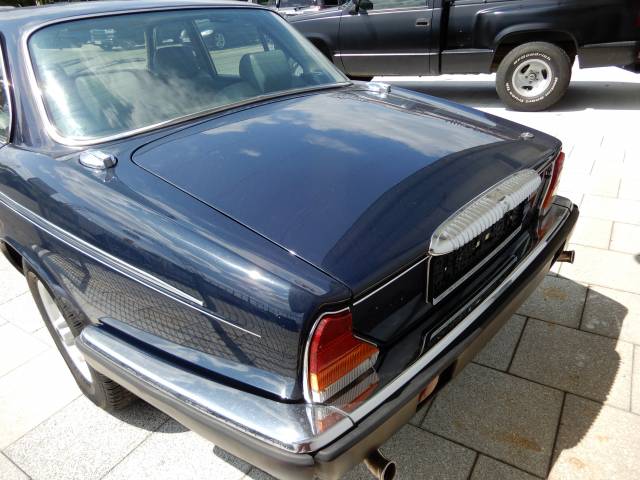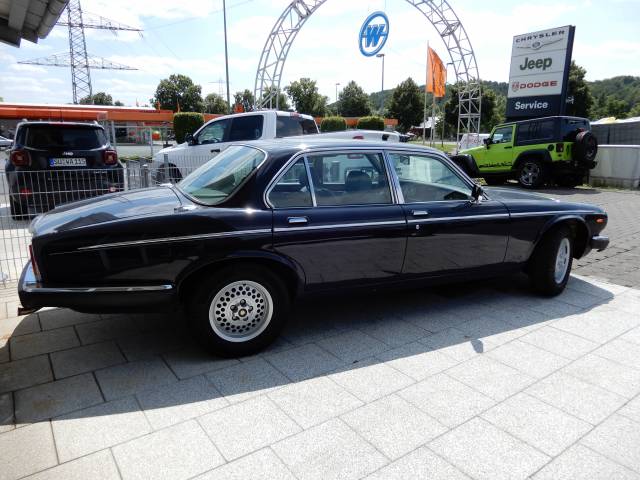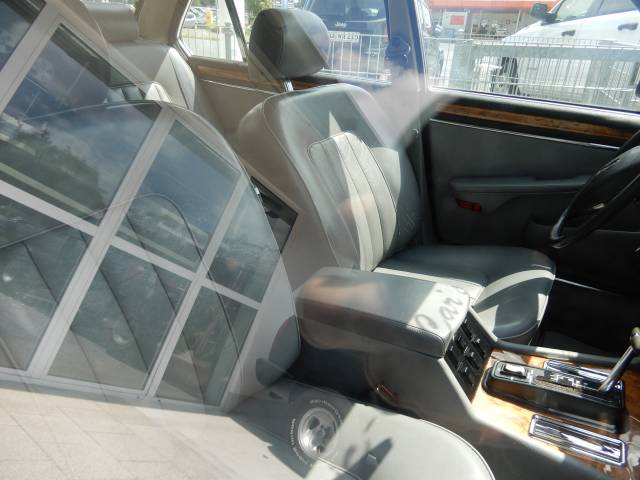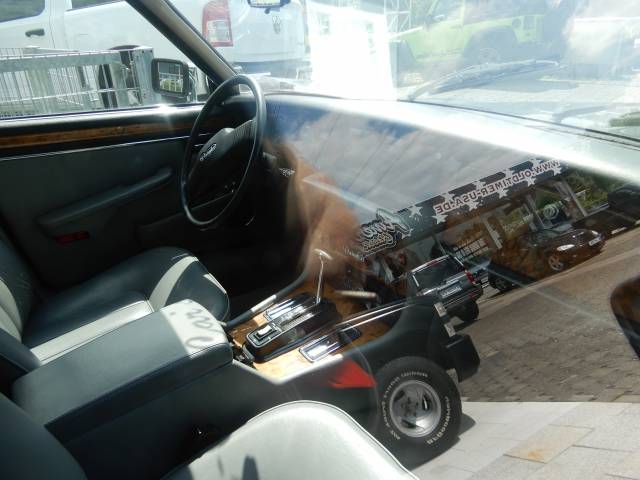 Daimler Automatik Double Six
Dealer

away
Daimler Double Six
The original Daimler Double Six car series were produced by the Daimler Motor Company from 1926 through to 1937. The Double Six referred to the V12 engine which Daimler added to their limousine vehicles. Daimler introduced several Double Six engined models, initially a 7.1-litre version and subsequently a Daimler Double Six 30 (3.75-litres), a Daimler Double Six 30/40 (5.25-litres) and a Daimler Double Six 50 later named the 40/50 (6.5- litres), until production ended.
Daimler early development
Founded in 1896 by HJ Lawson, who had bought the right to use the name from Gottleib Daimler, the Daimler Motor Company were an independent British motor manufacturer. Subsequently bought out by the Birmingham Small Arms Company (BSA) in 1910, Daimler built its first car in 1896 and the subsequent production of the Daimler 20, Daimler 22 and Daimler 24 series of cars allowed the company to develop. At the time of the BSA takeover, the larger car makers were began adopting mass-production techniques, but Daimler cars still boasted coach built bodies, crafted by external coach builders. During the First World War, production focussed on aircraft engines and trucks, but in the post war world Daimler had few direct rivals and their reputation grew, subsequently receiving Royal endorsement.
The Daimler Double Six
Daimler cars had used straight six sleeve-valve engines, but in 1926, Laurence Pomeroy's team designed the Daimler Double Six engine, comprising two six-cylinder engines operating on a single crankshaft, thus forming a V12 engine. The engine was released in four sizes during its production run, the first being a 7.1 litre version producing 150 BHP and with an efficiency of only 10 miles per gallon, but worthy of its Royal endorsement. The Daimler double six was fitted to a range of Daimler cars, usually large limousine bodied, capable of seating seven people. Featuring lever-type hydraulic dampers and a vacuum servo for the drum brakes. Later models featured a new fluid-flywheel/pre-selector transmission. A smaller 3.8 litre engine was released in 1928 being replaced in 1930 with a 5.3-litre and a 6.5-litre double six. The market for such cars was always limited, and less than 500 cars were produced in the 1920's, and much fewer after the Great Depression hit Daimler. Production of the Daimler Double six was phased out by 1937.
Double Six revival
By 1972, Daimler was part of Jaguar, and a series of V12 engined cars, the Daimler Sovereign, based on the Jaguar XJ models were released. Production of these 'Double Six' cars continued until 1977. The name was again resurrected from 1993 to 1994 as a XJ81 engined car.