Daimler Sovereign Classic Cars for Sale
6 Offers for Daimler Sovereign found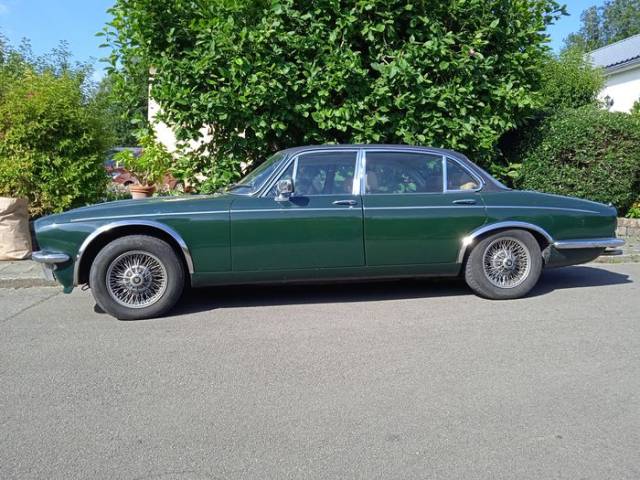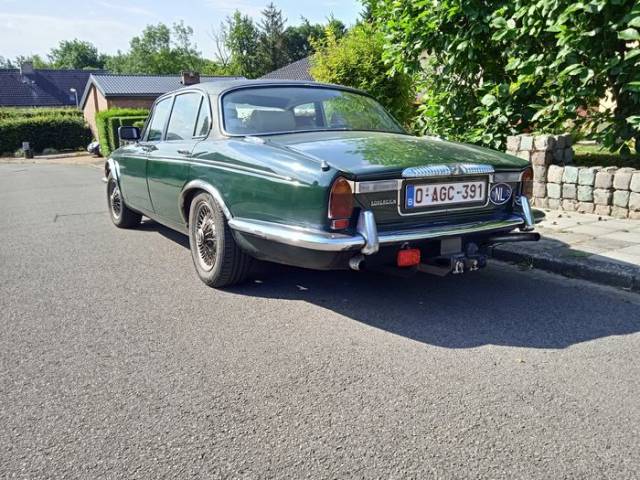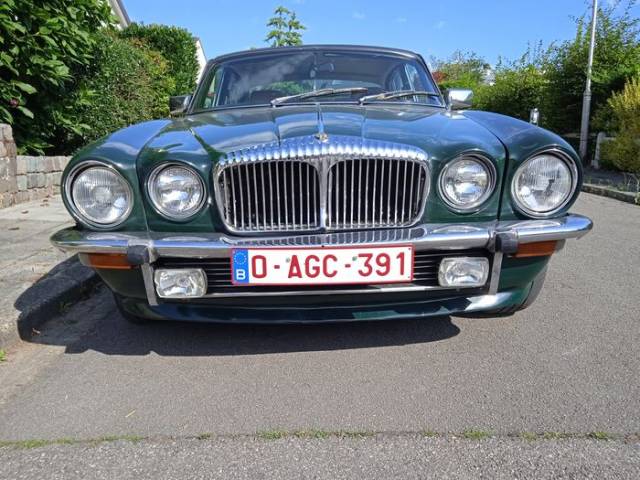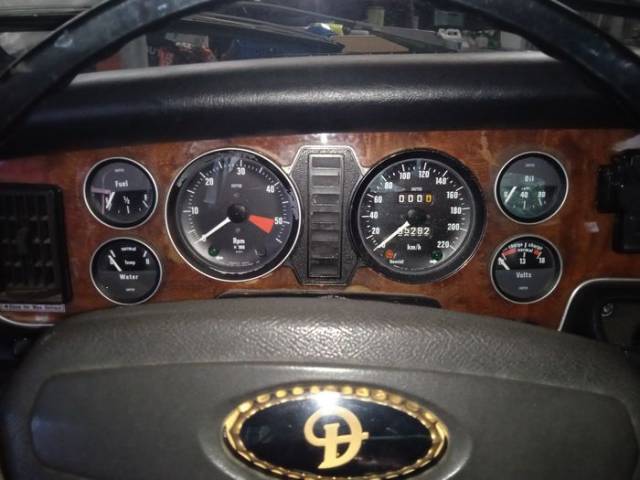 Dealer

away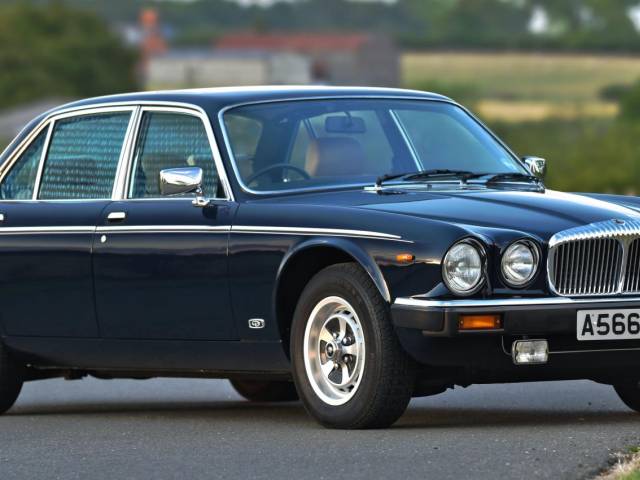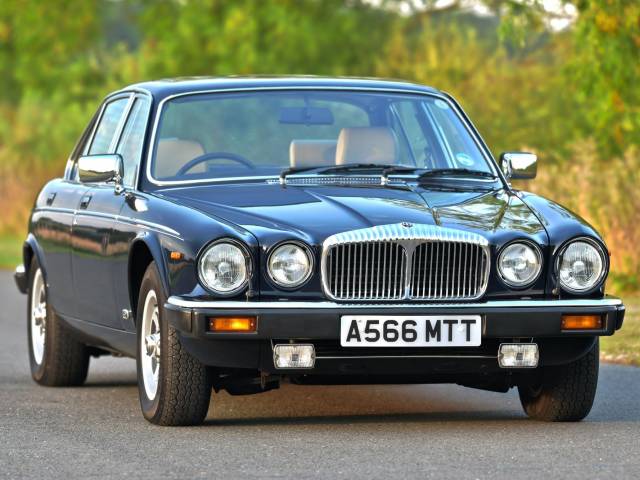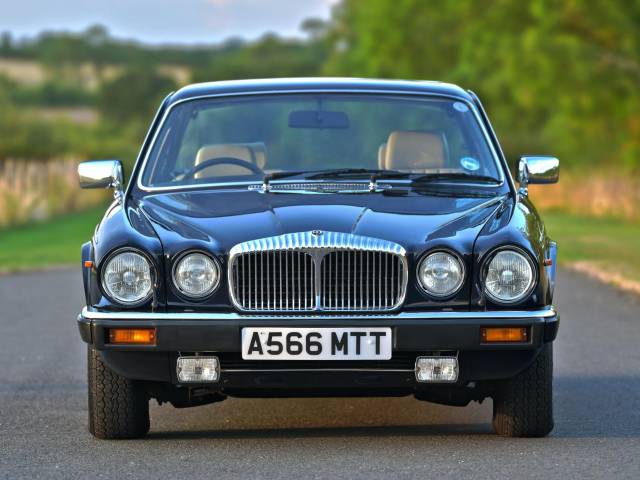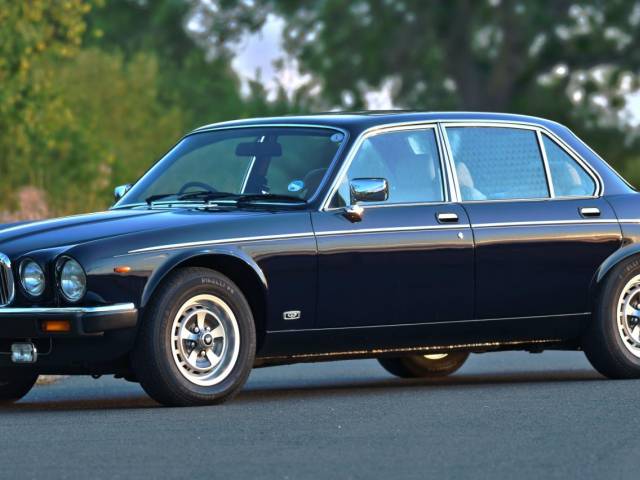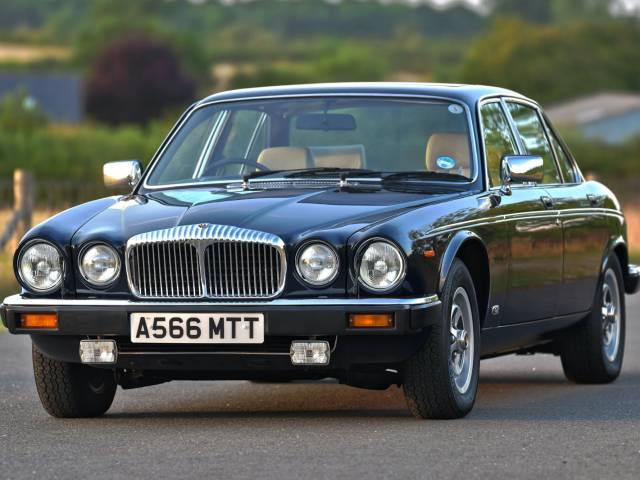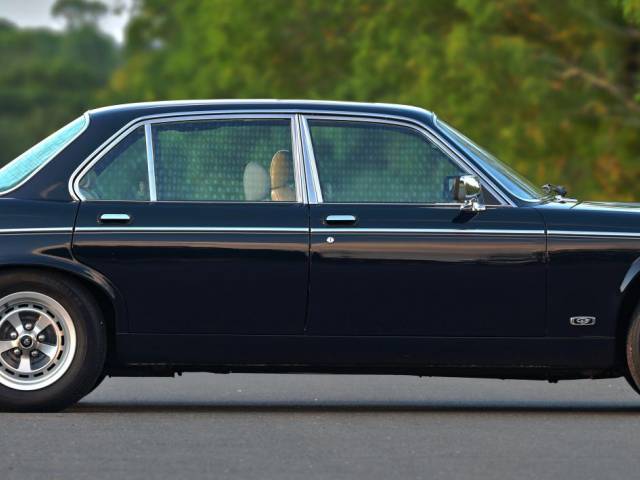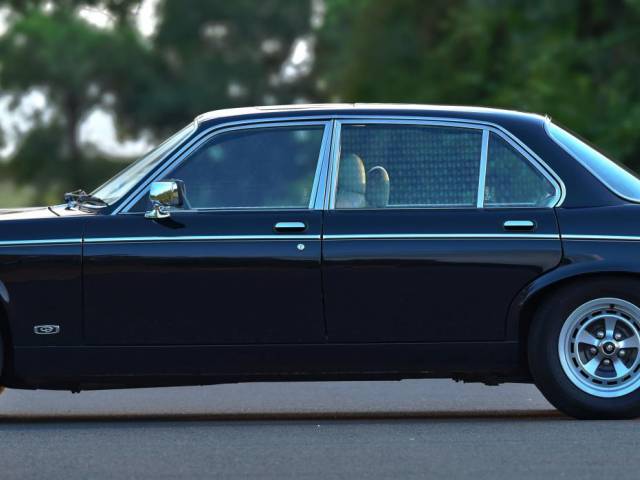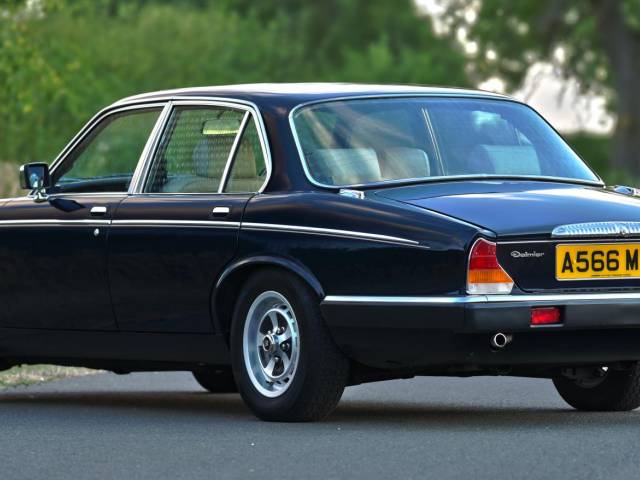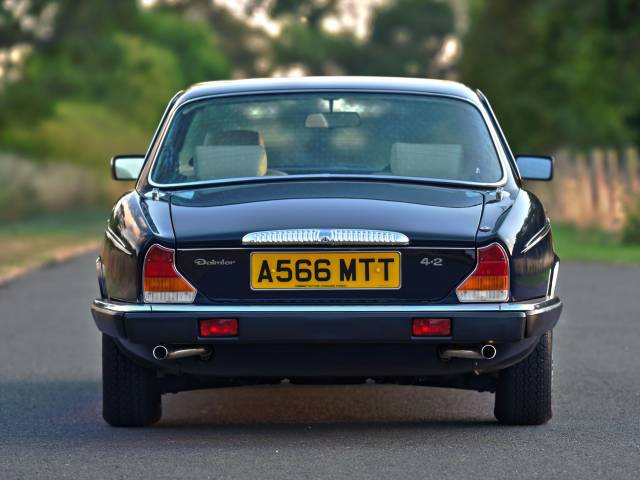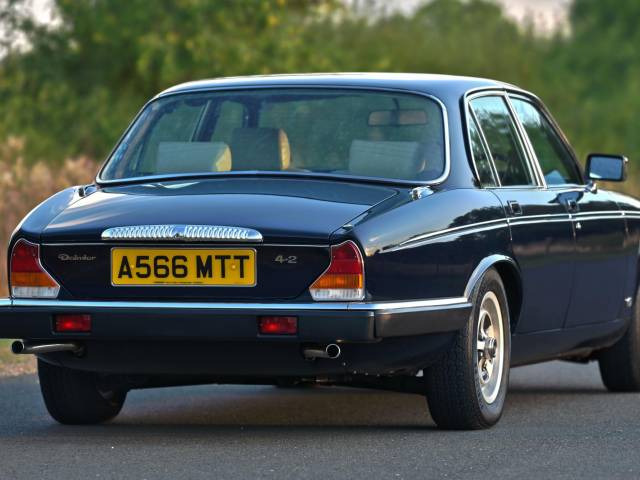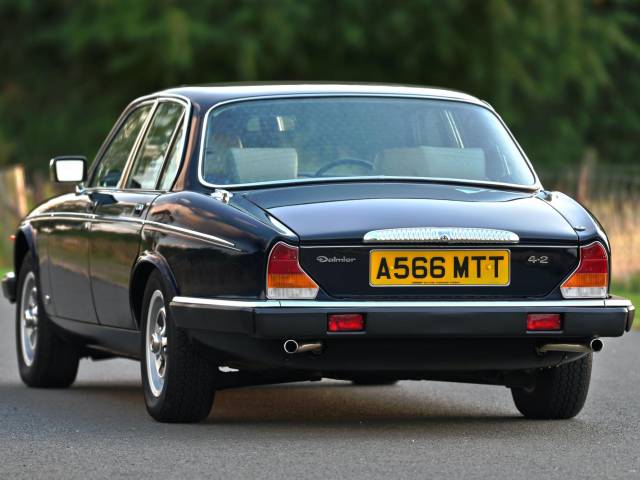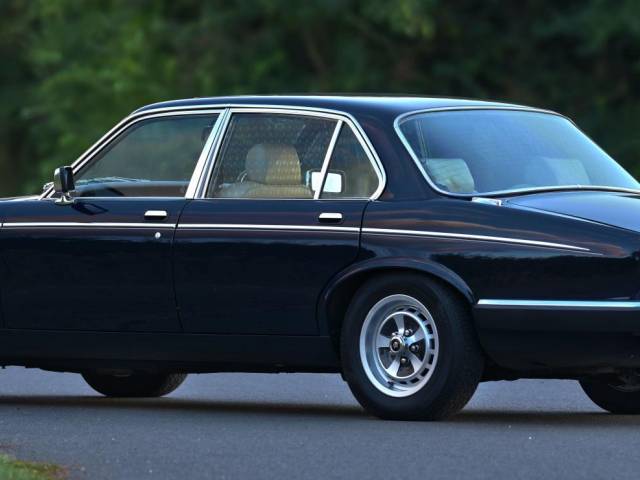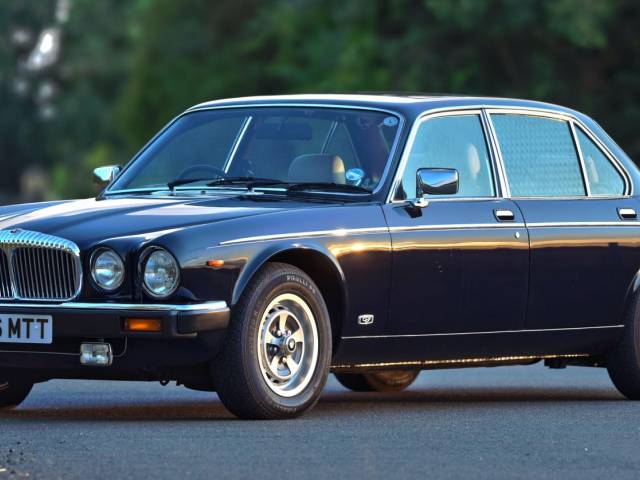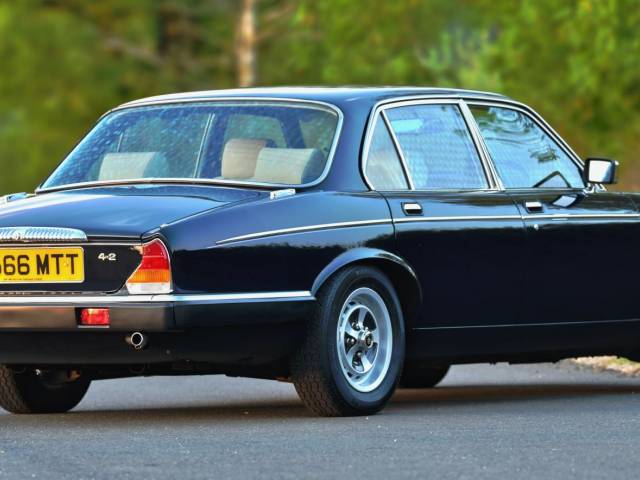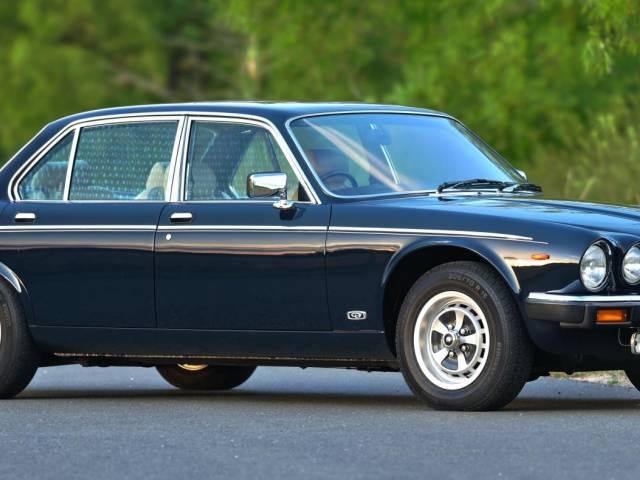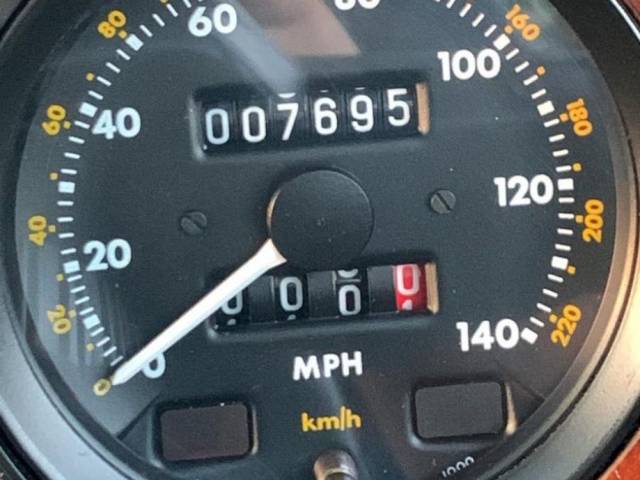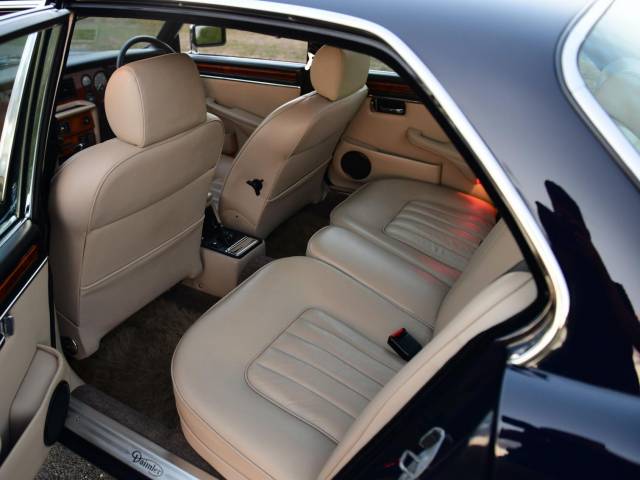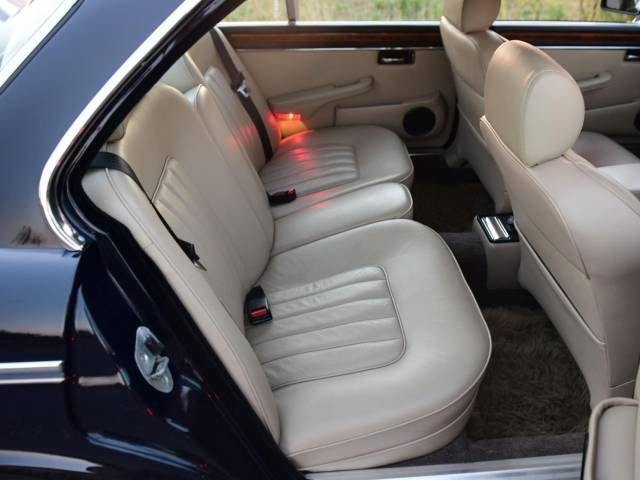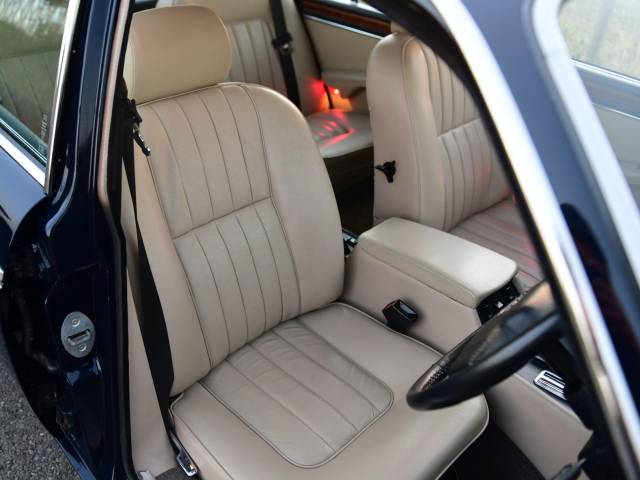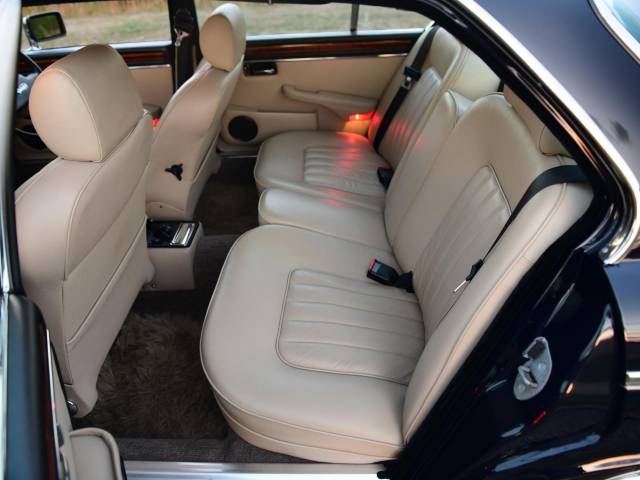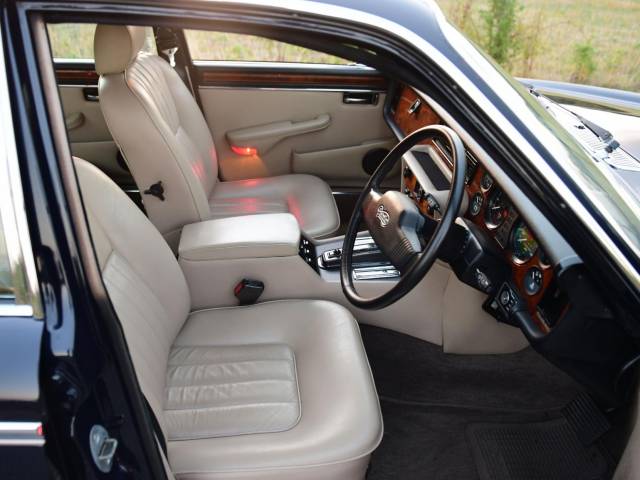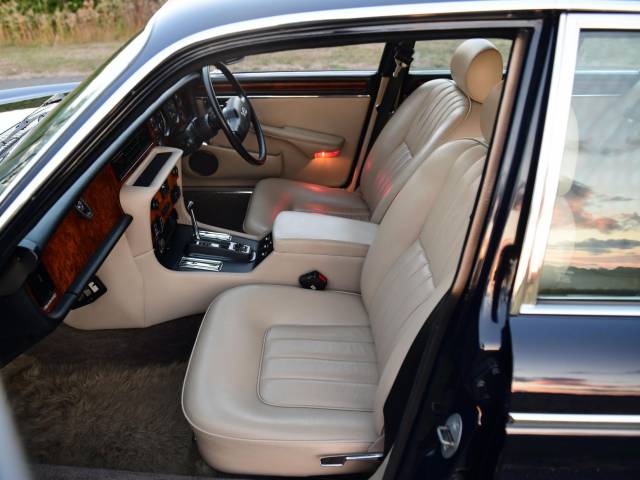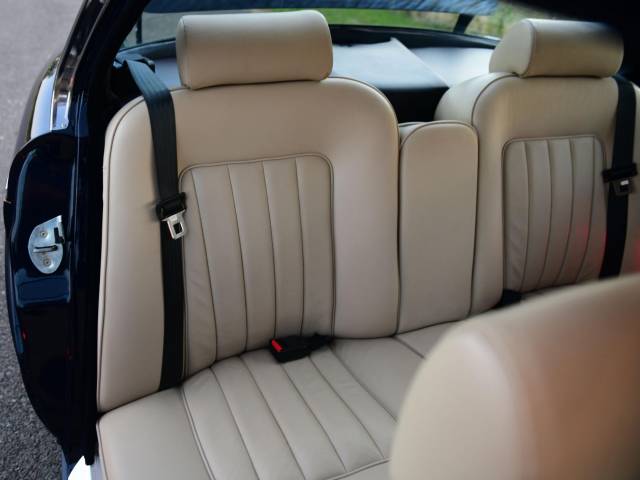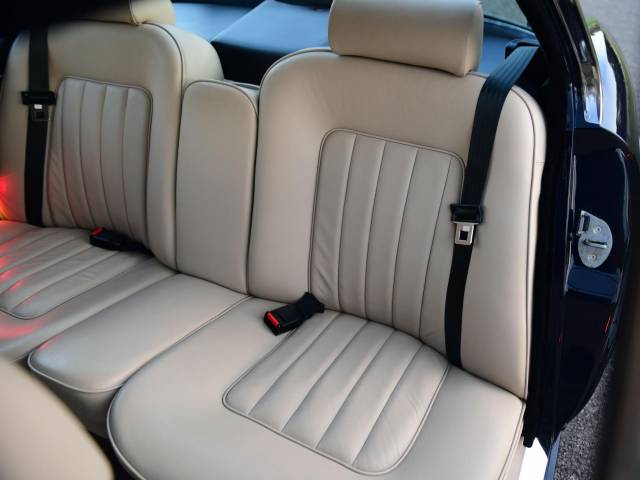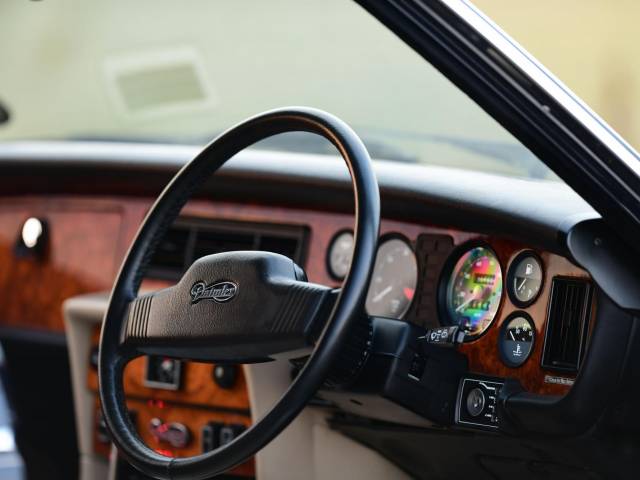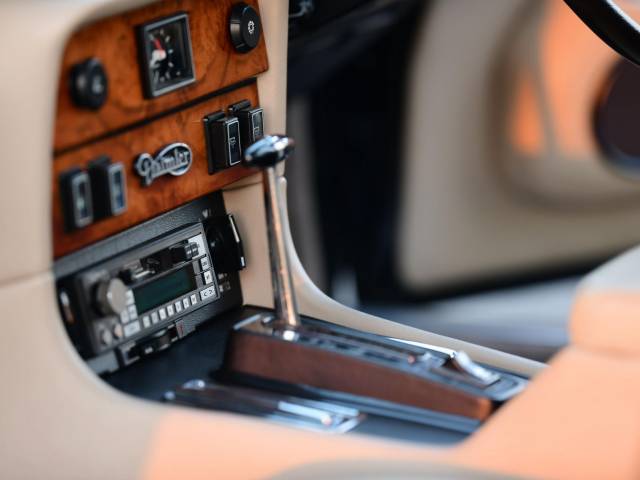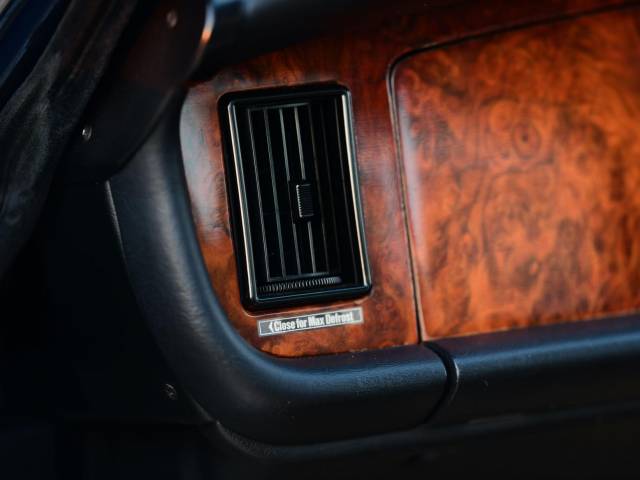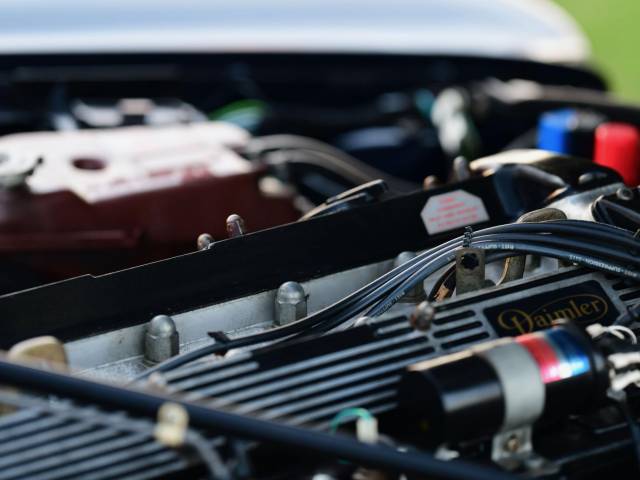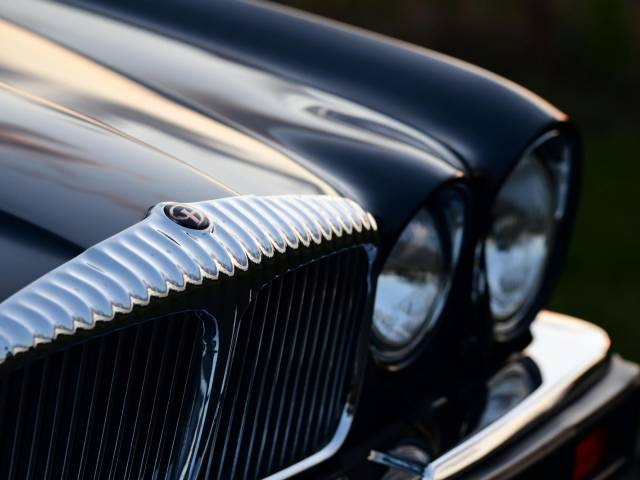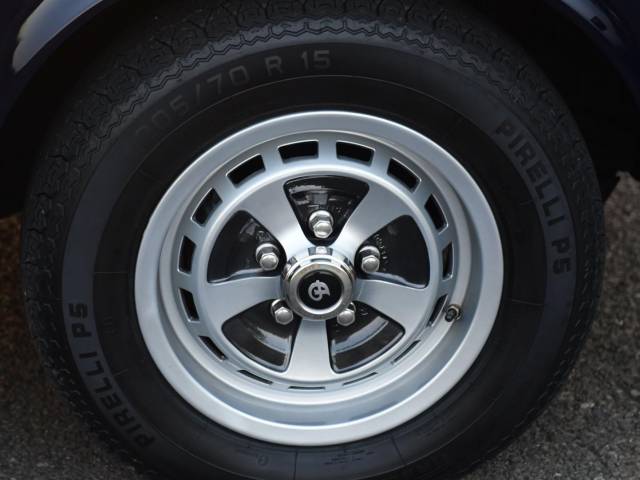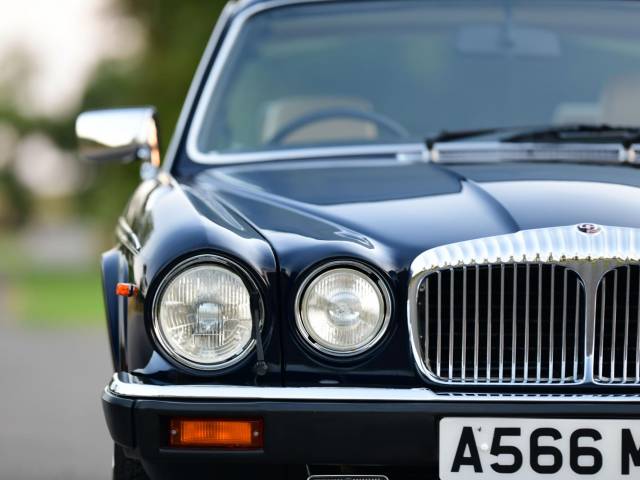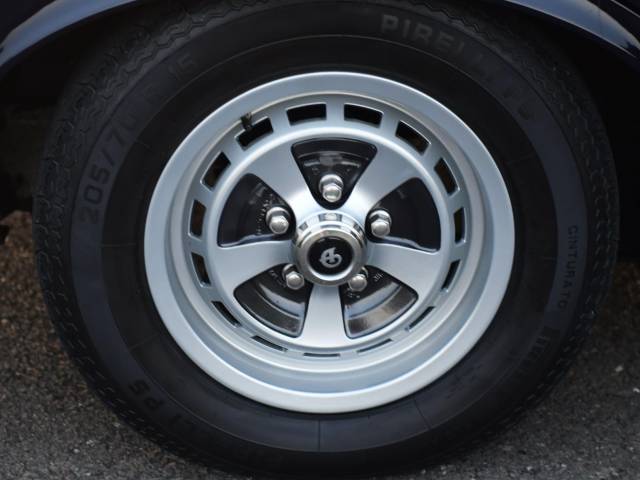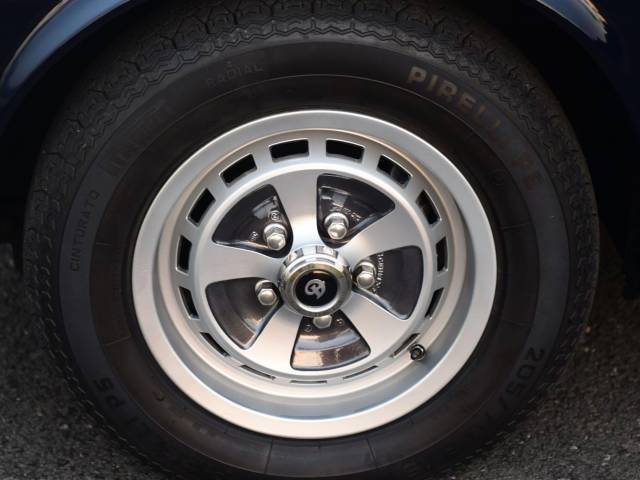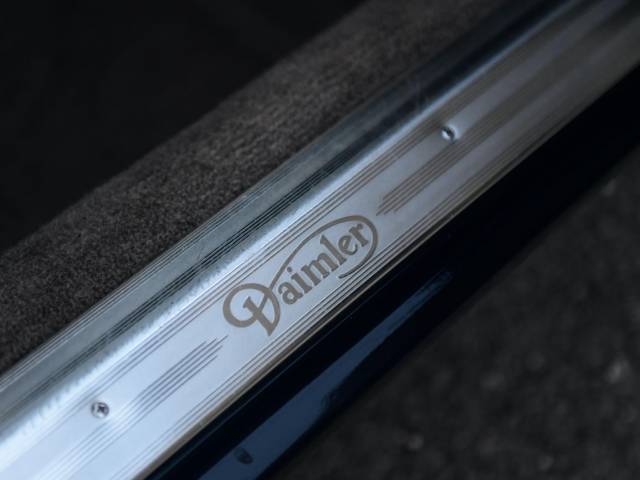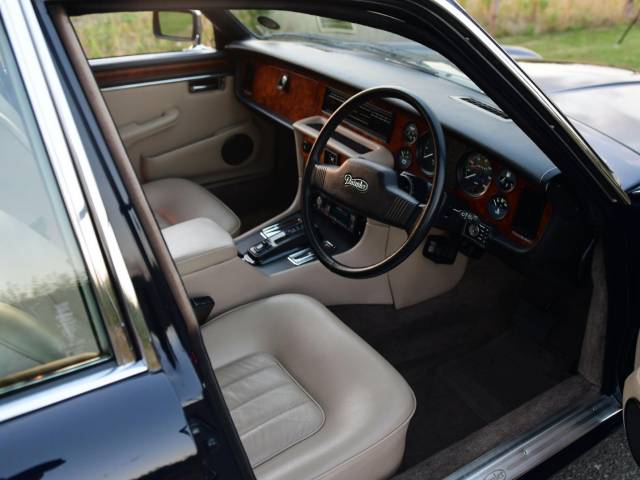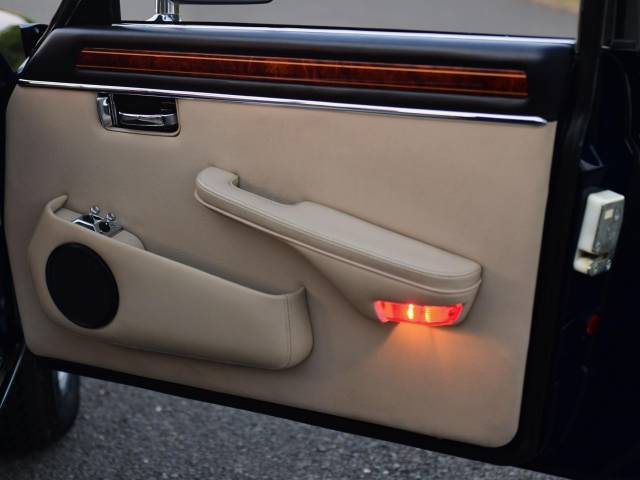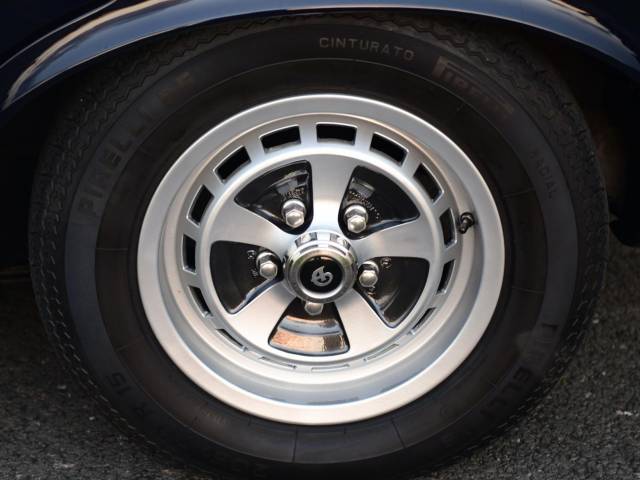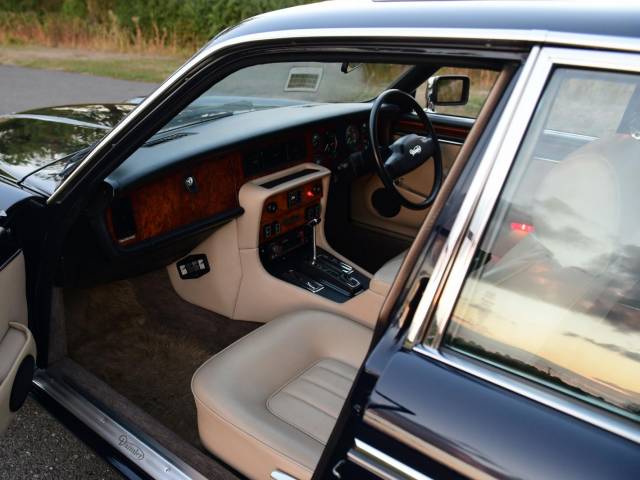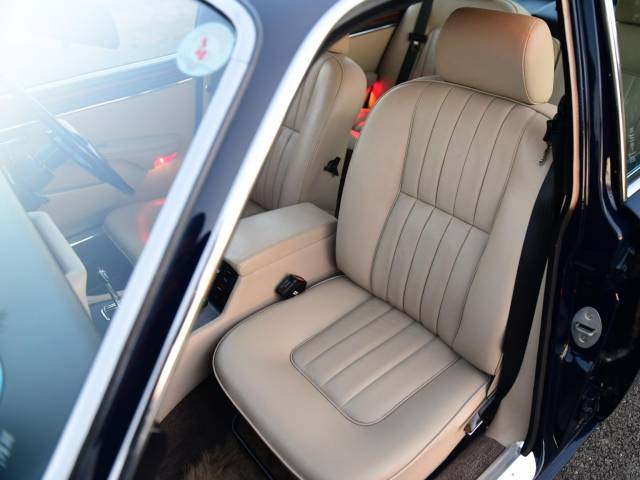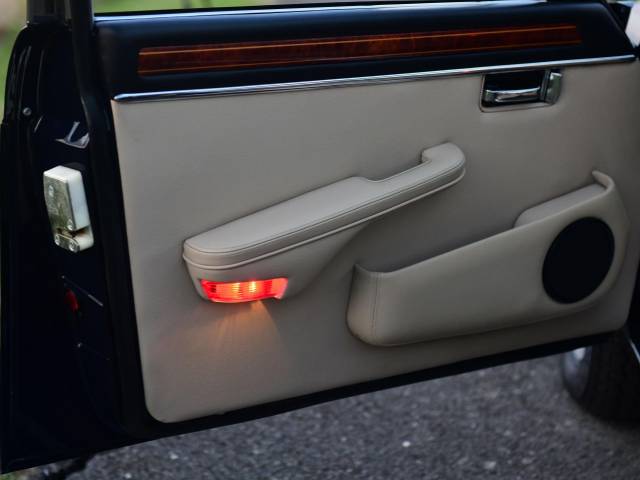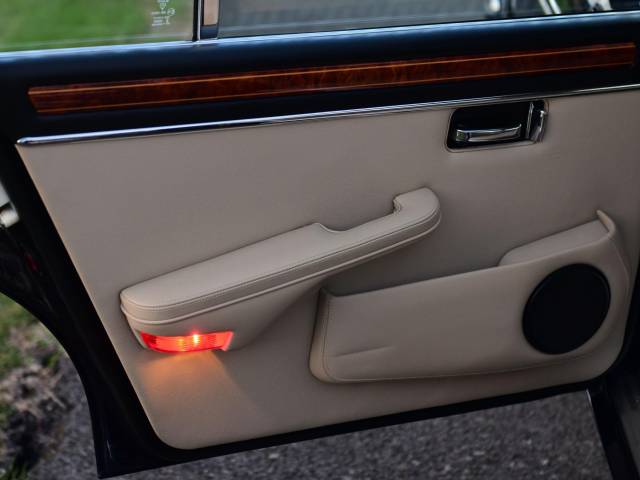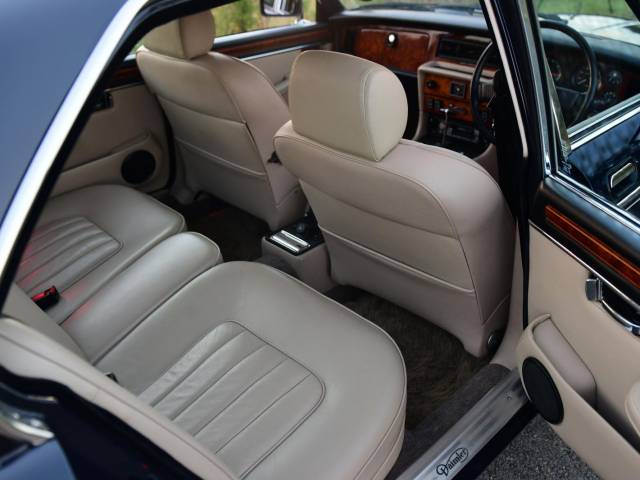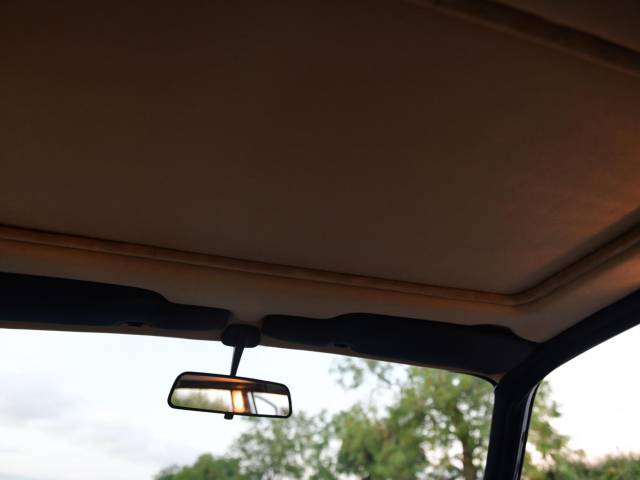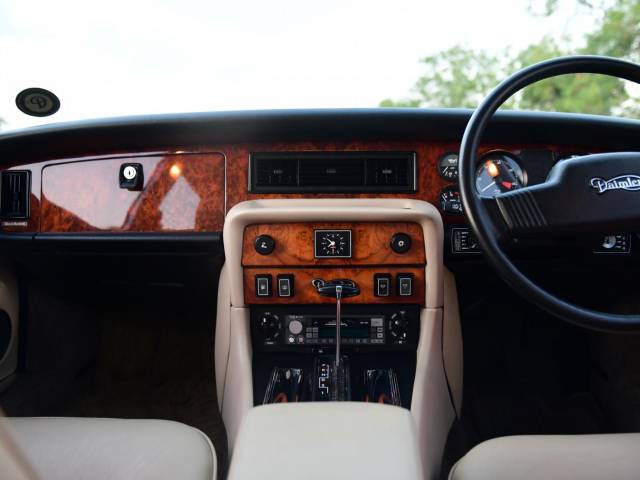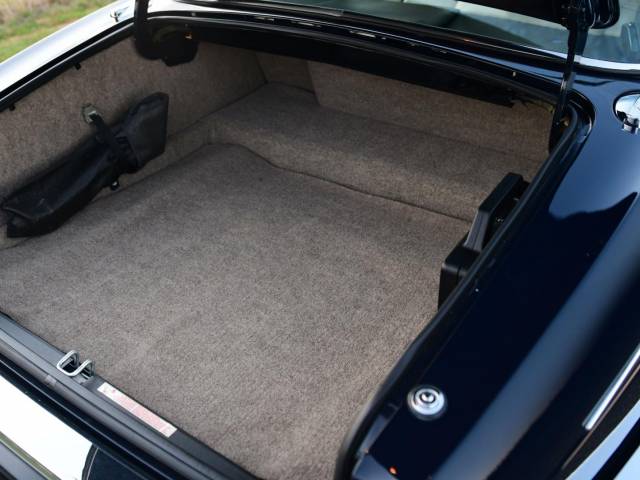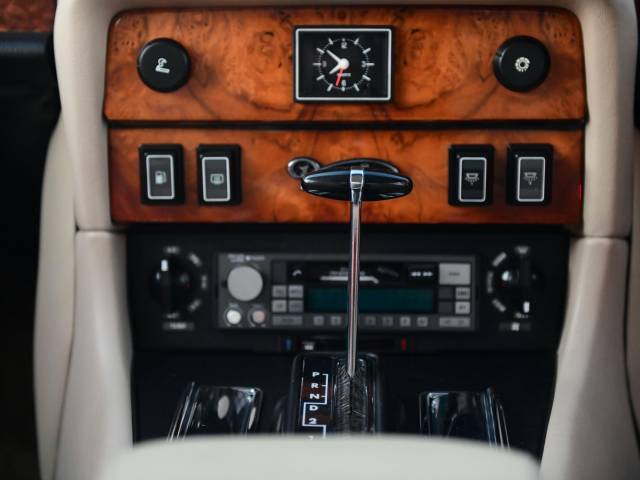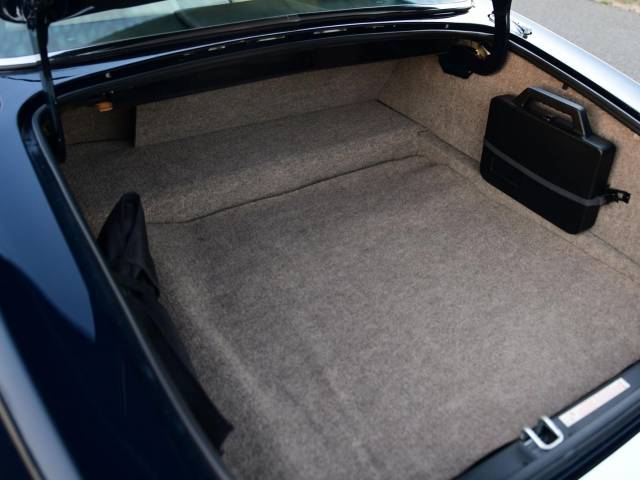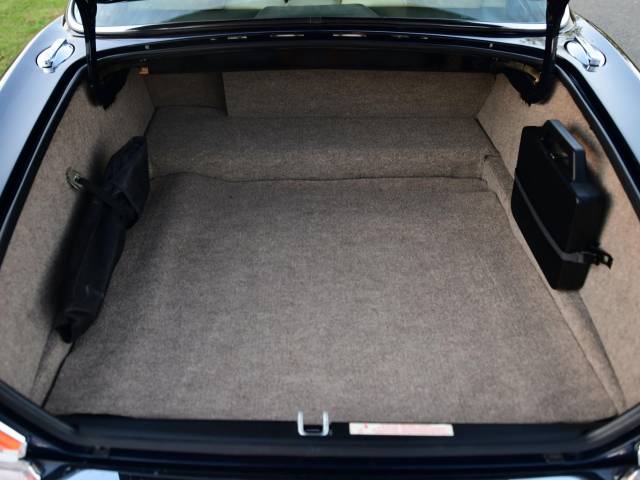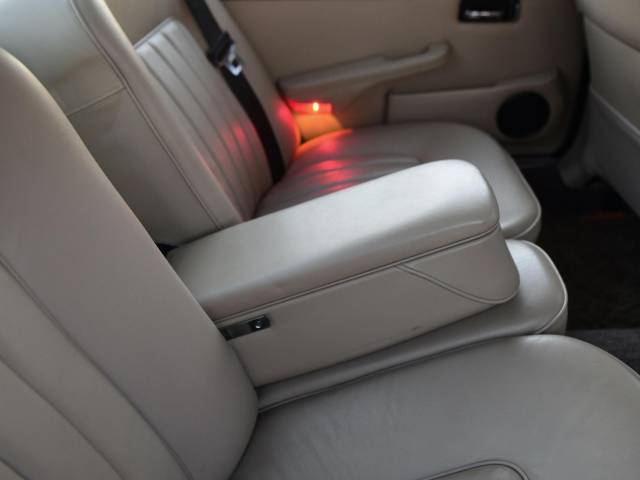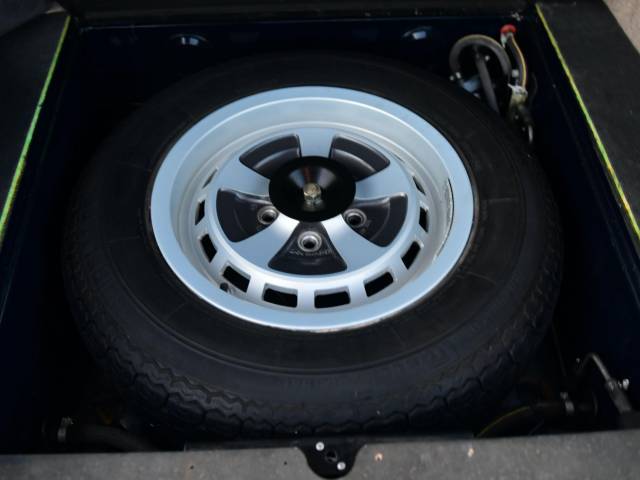 Dealer

away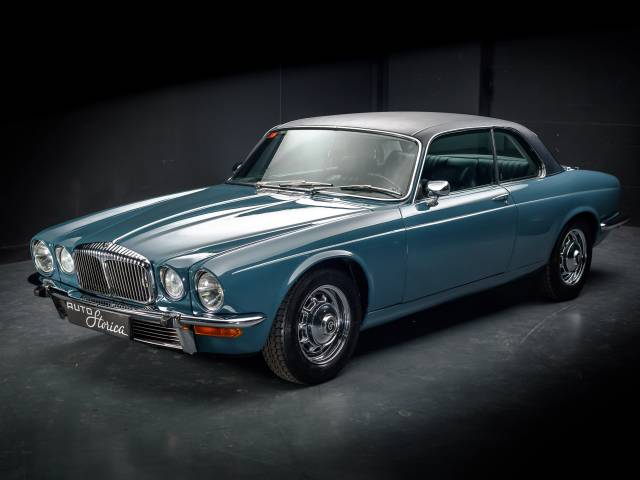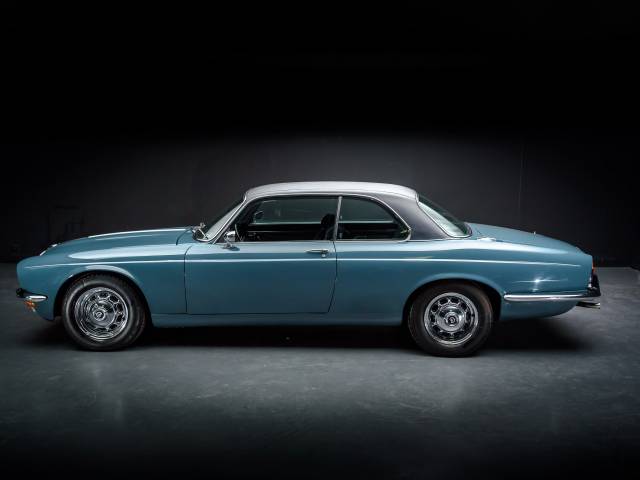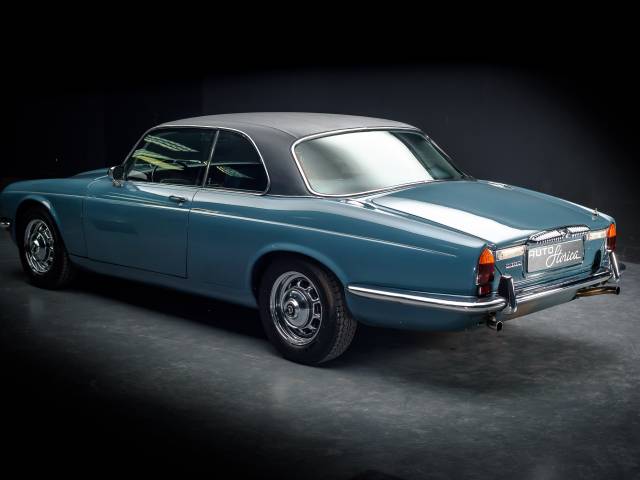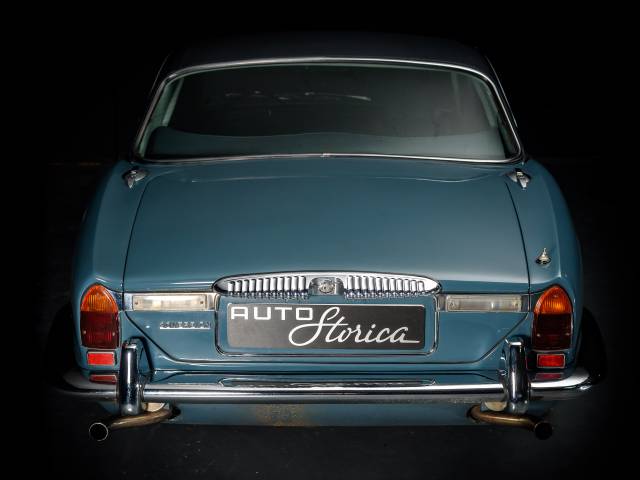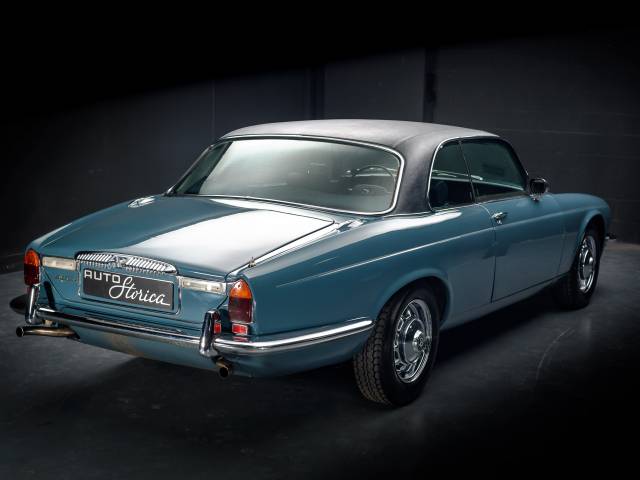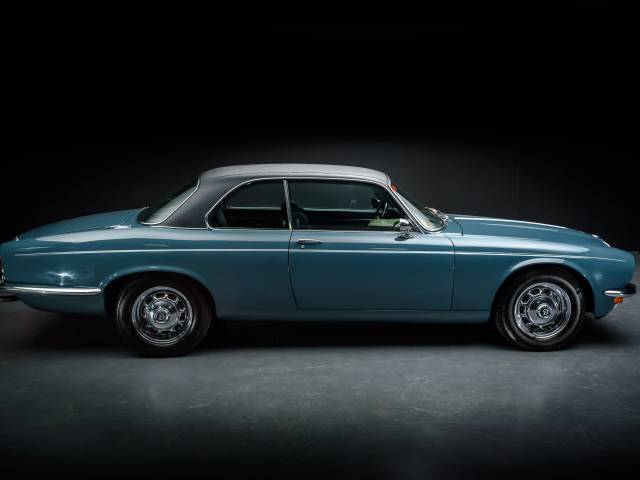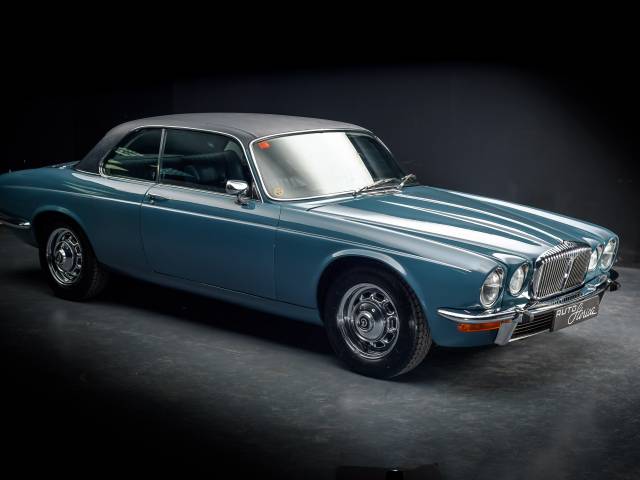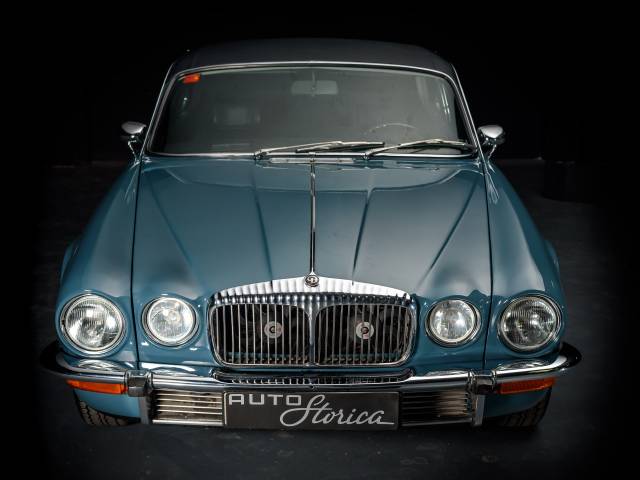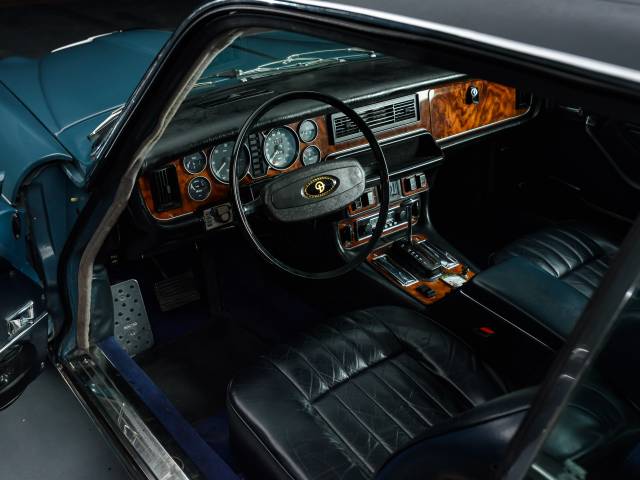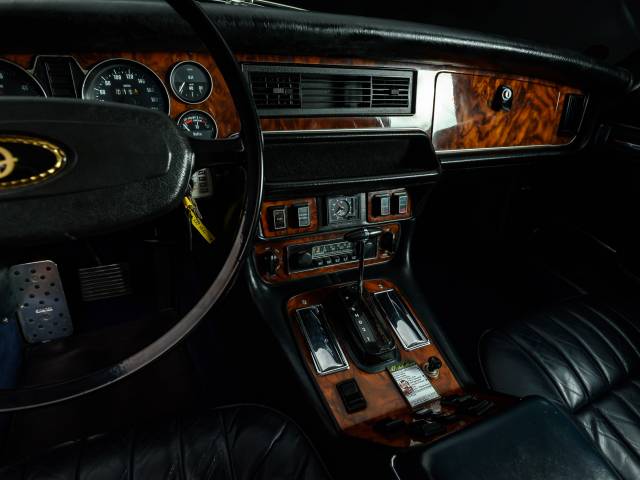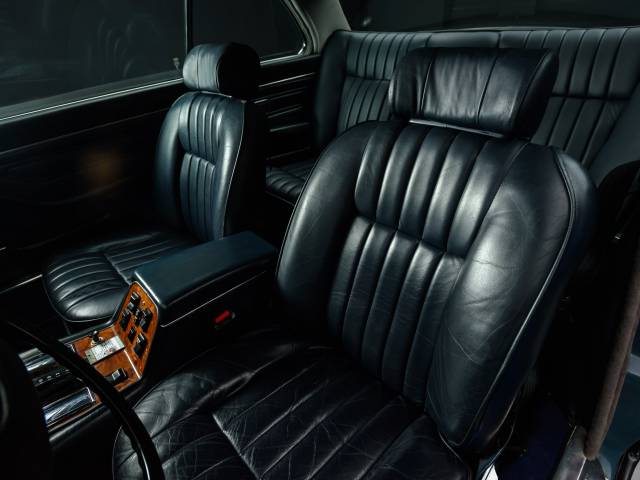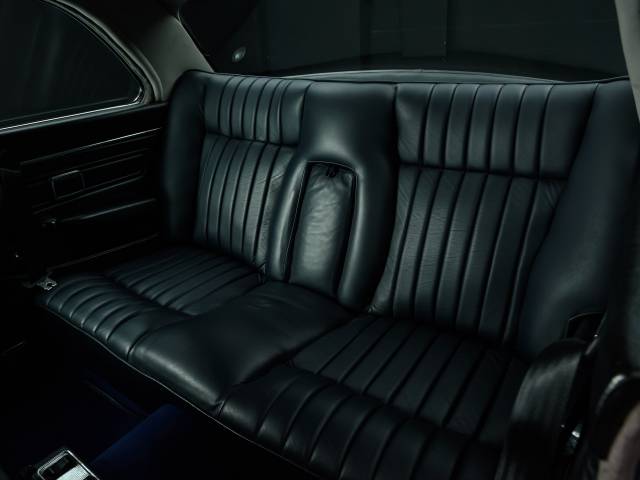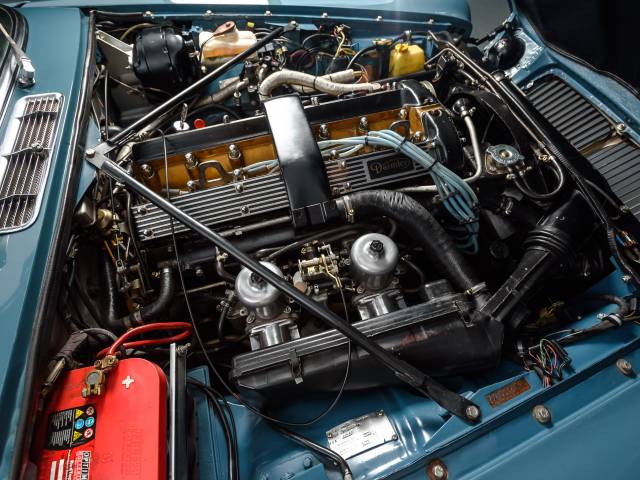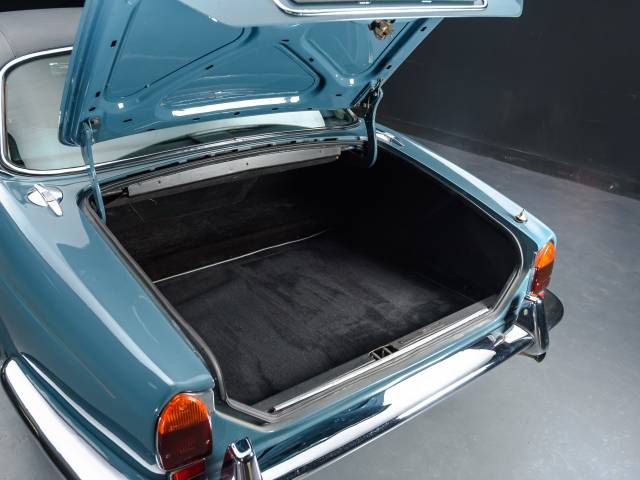 Dealer

away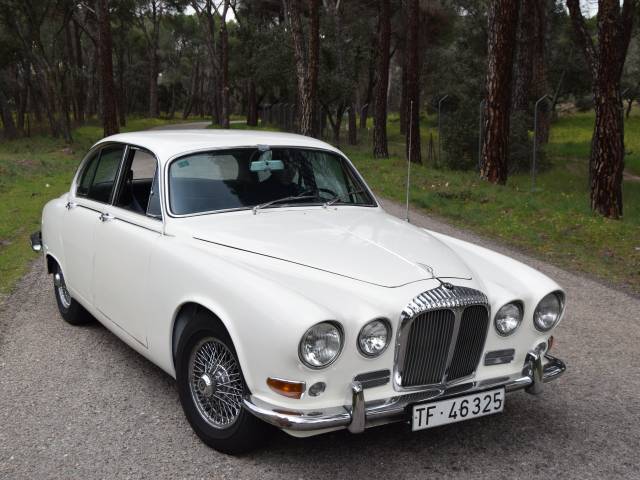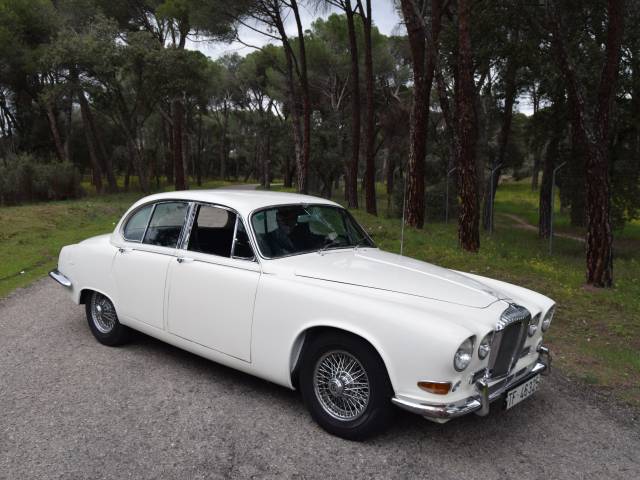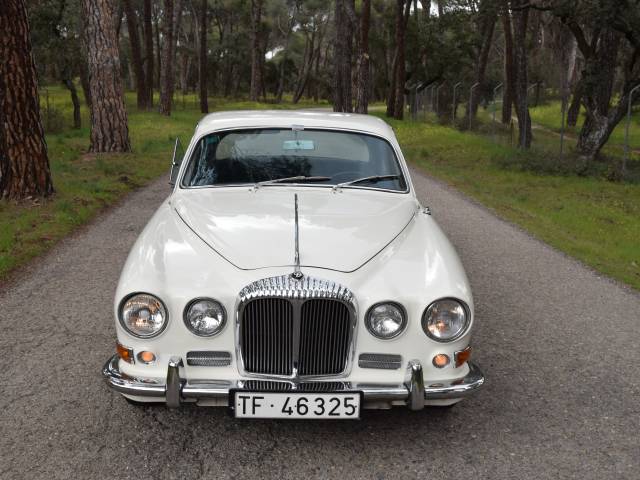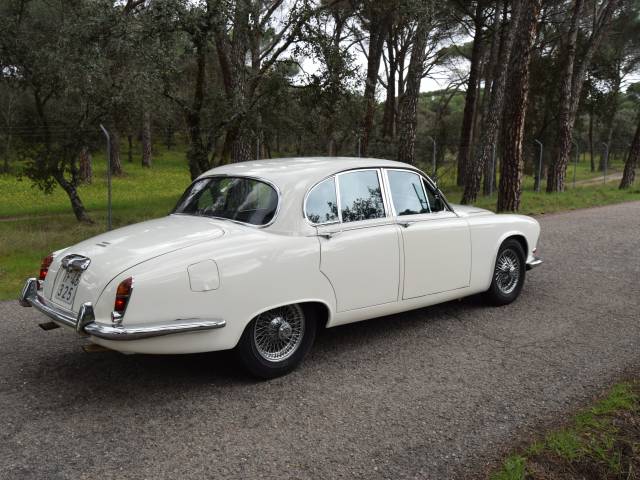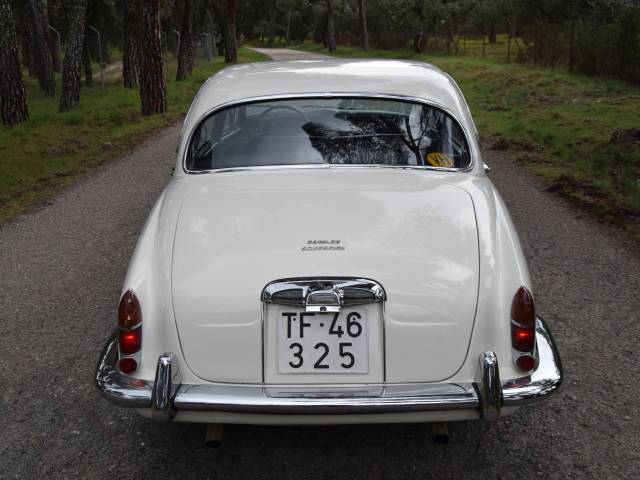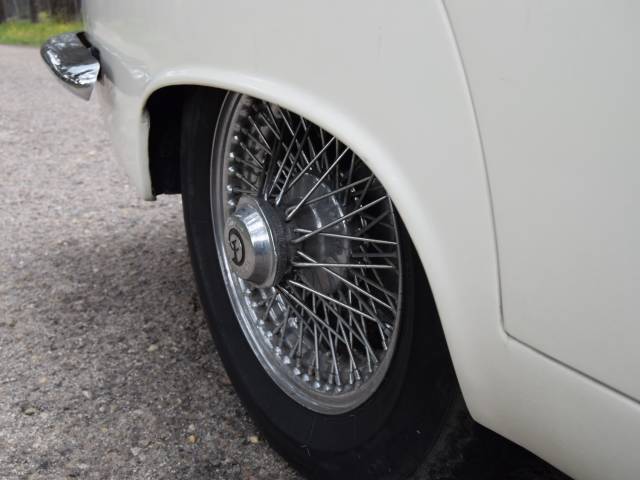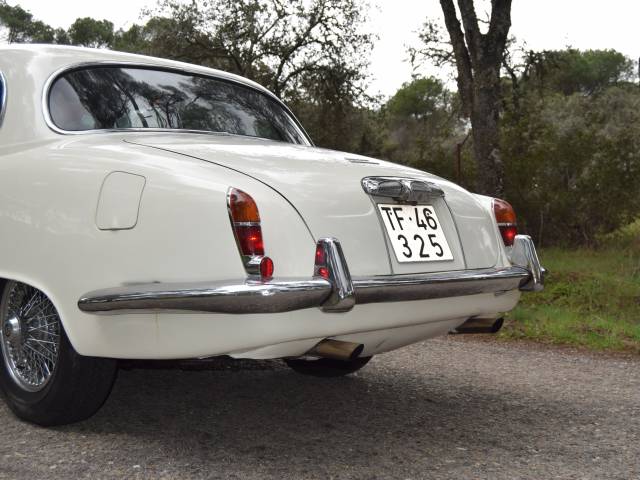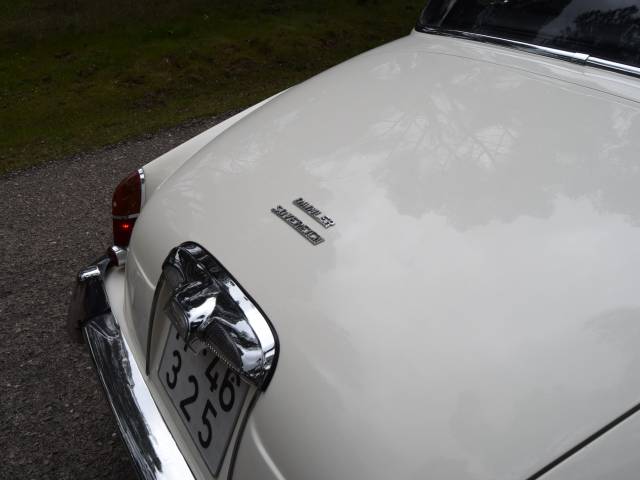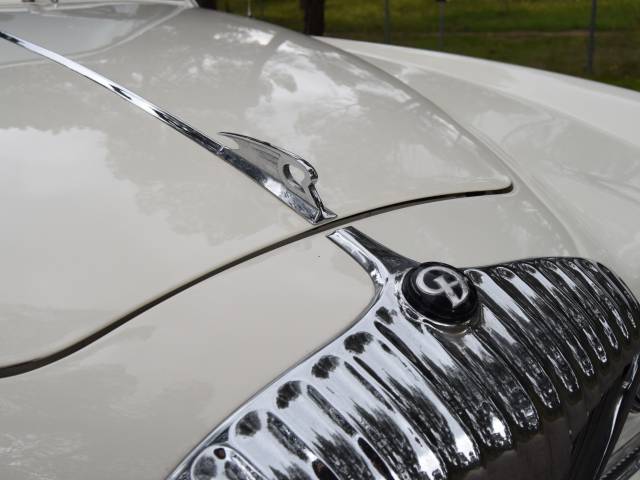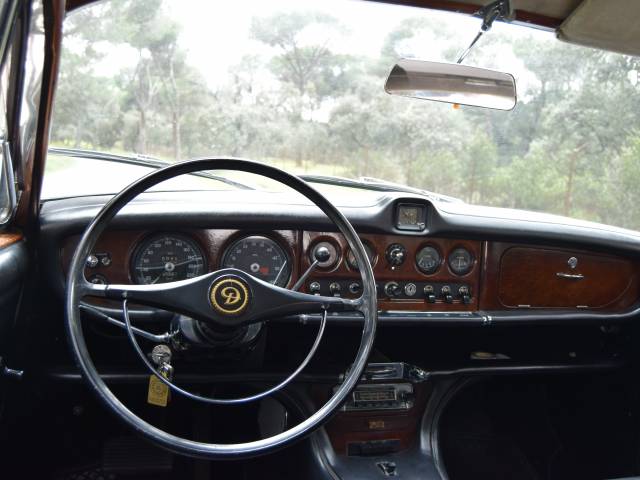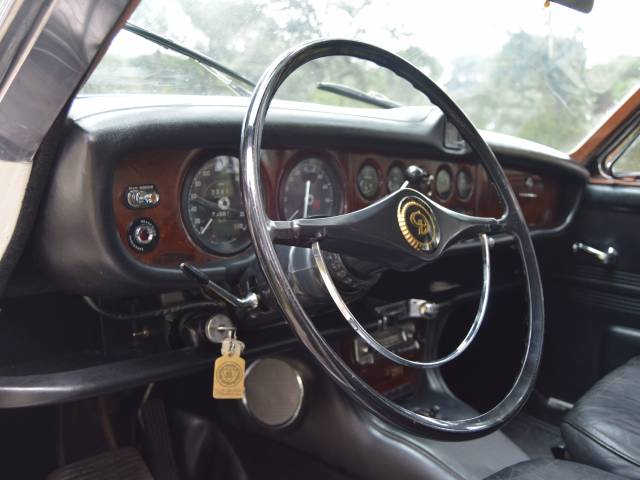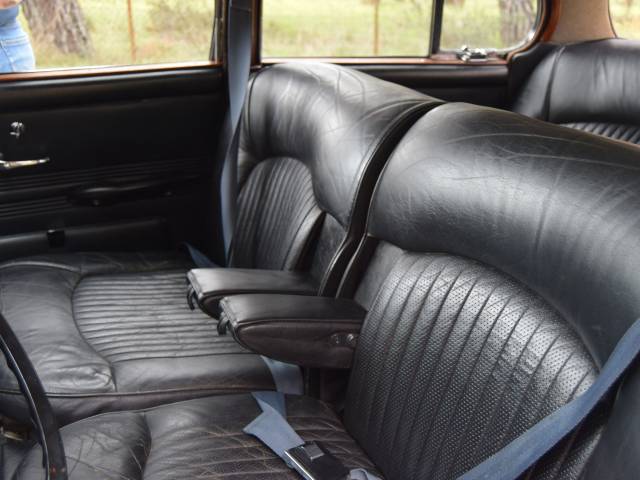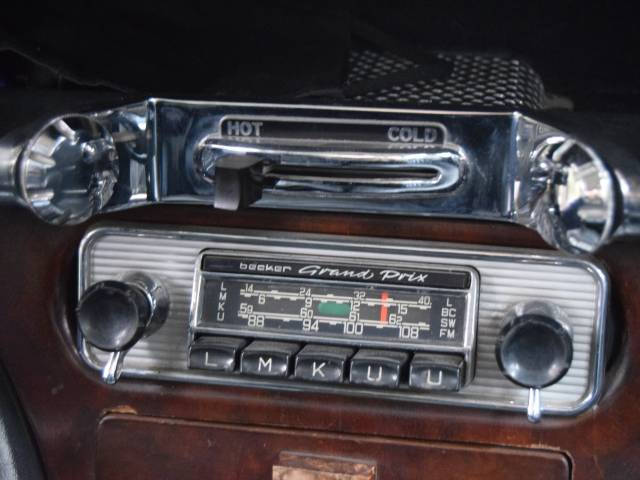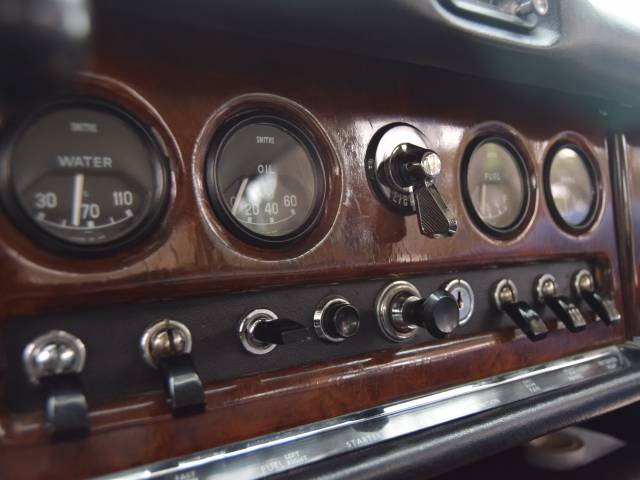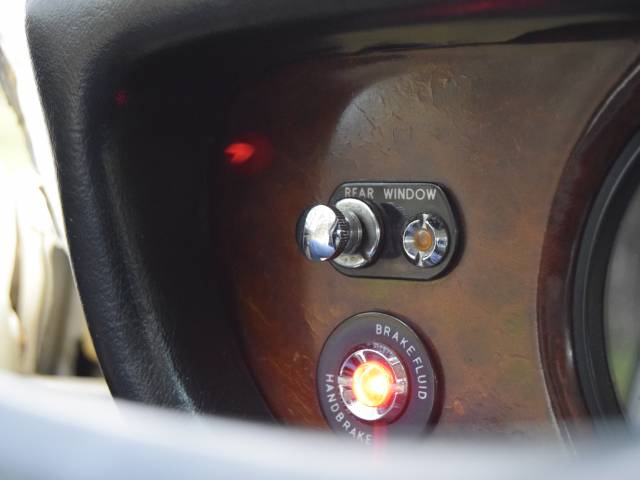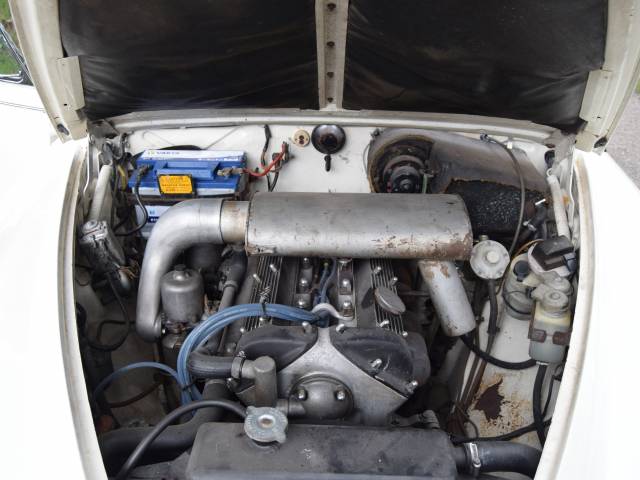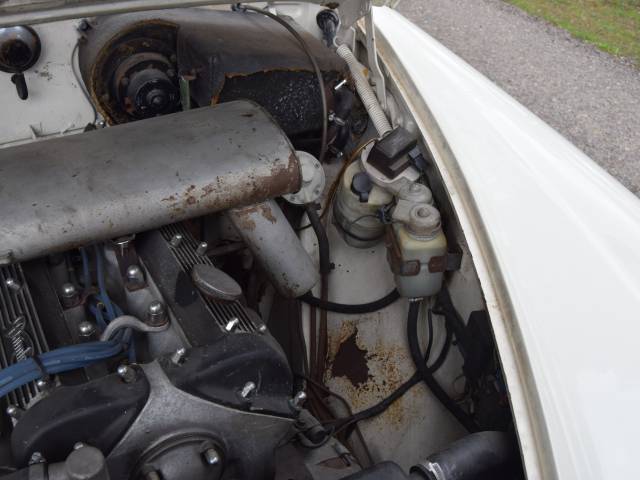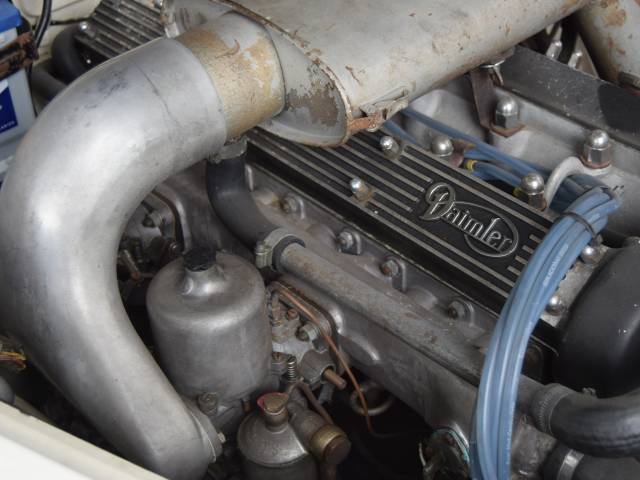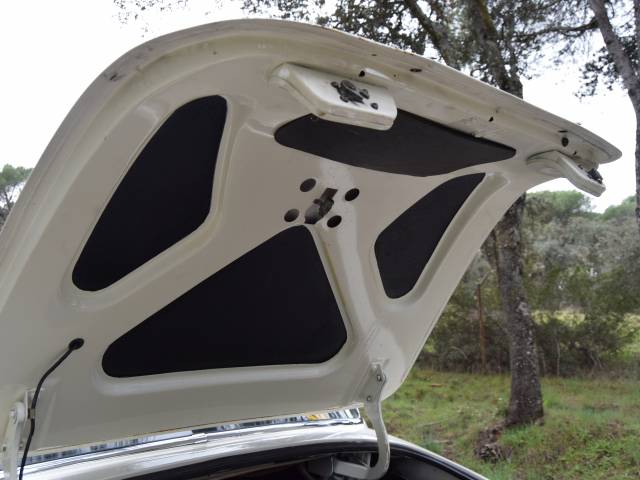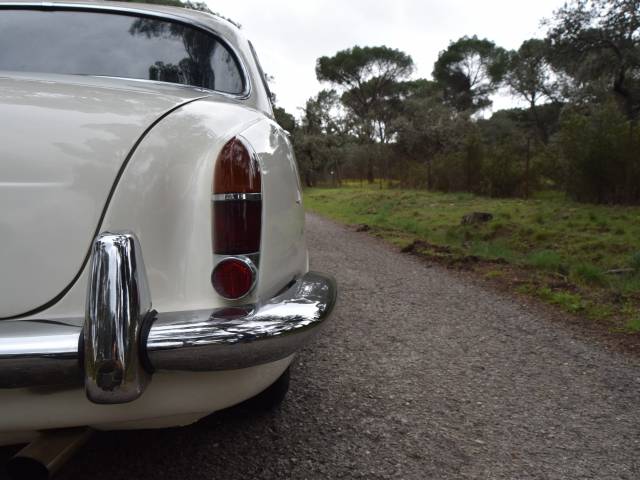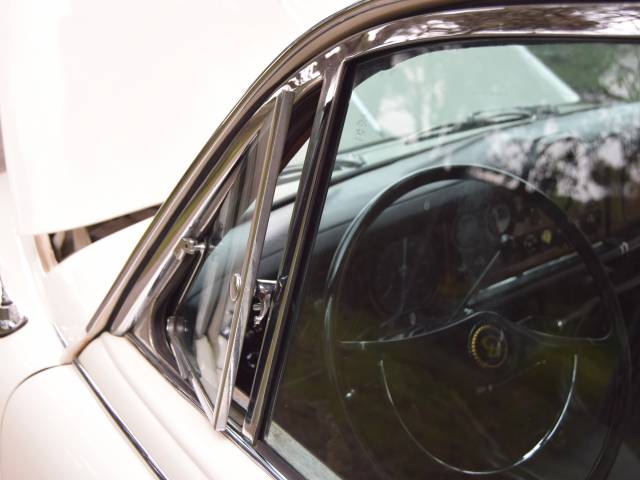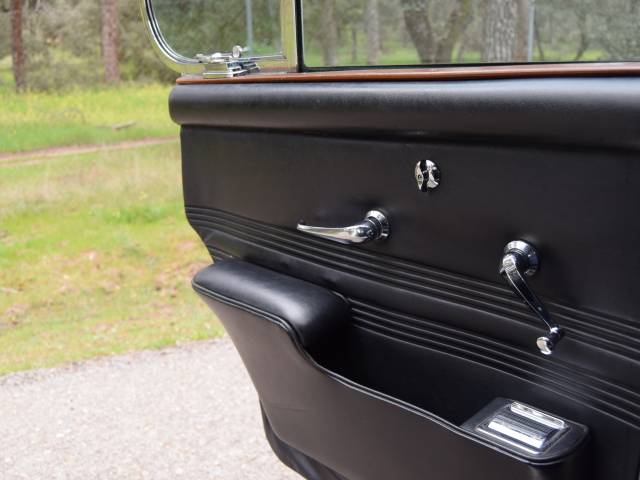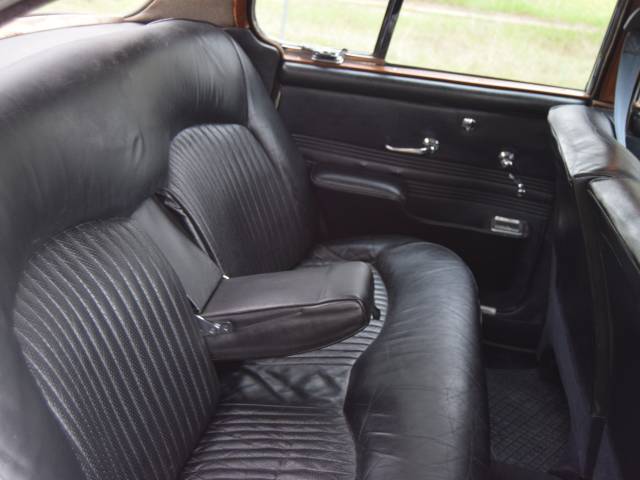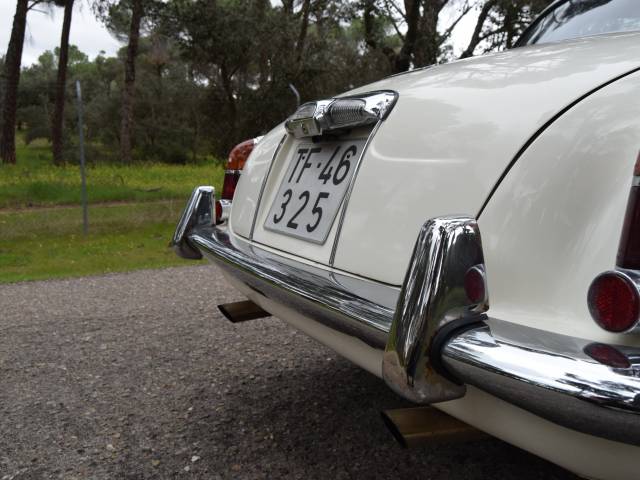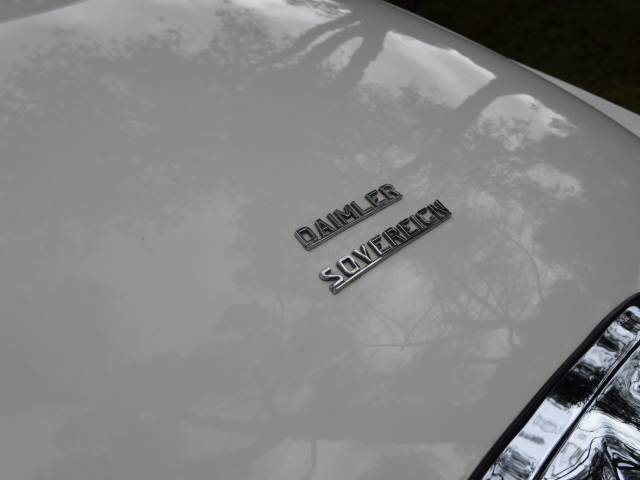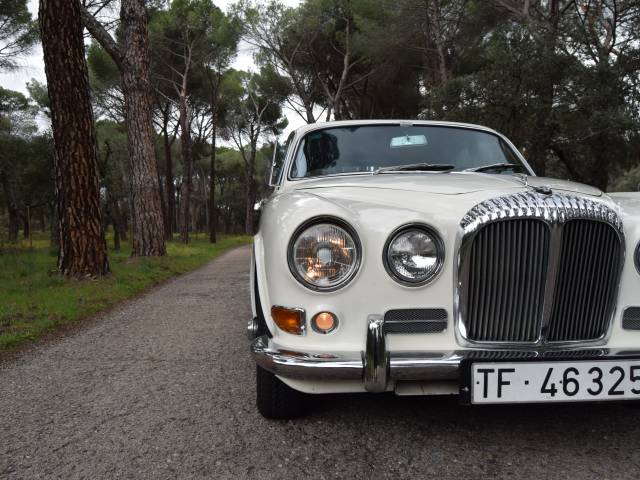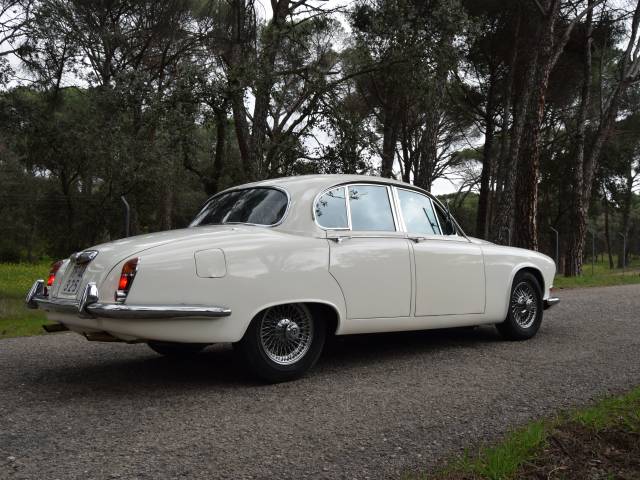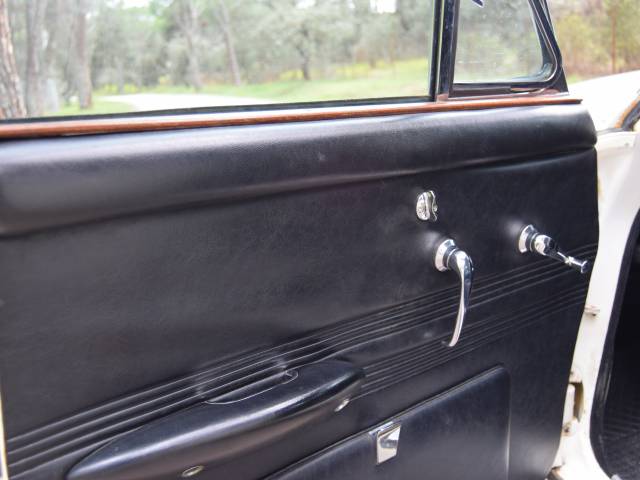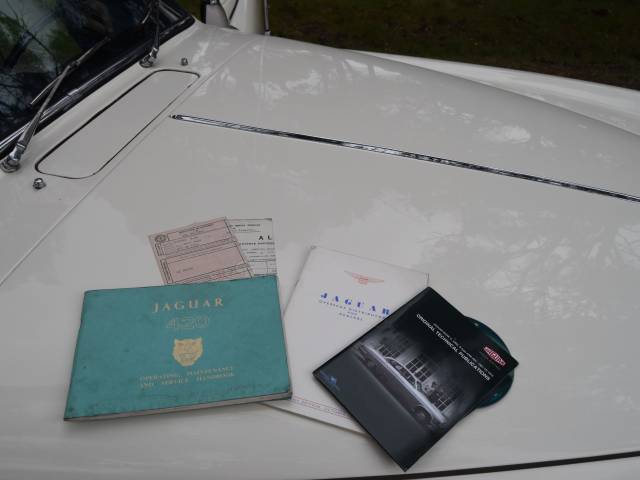 Private

away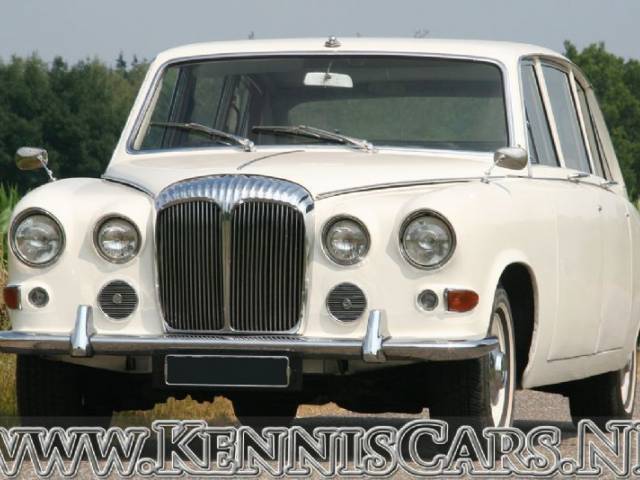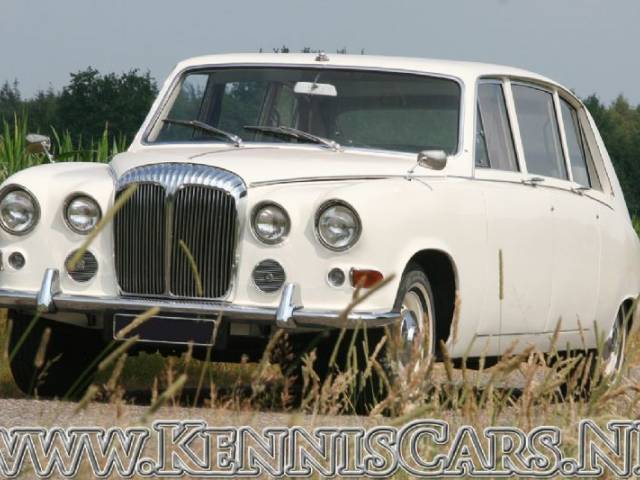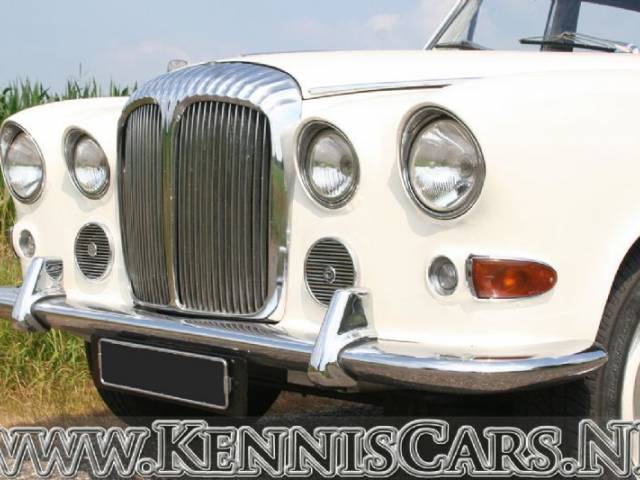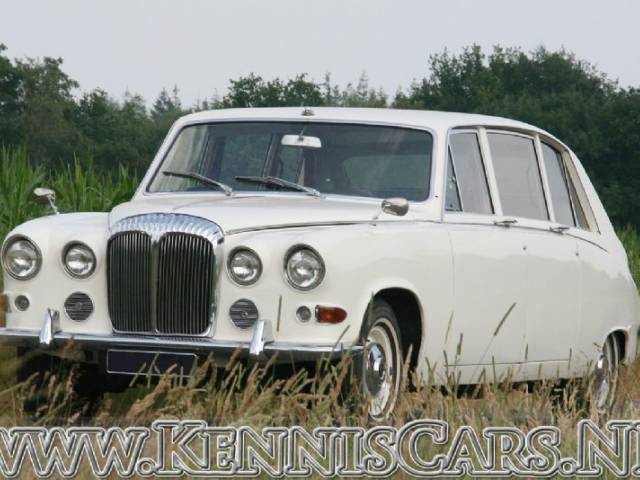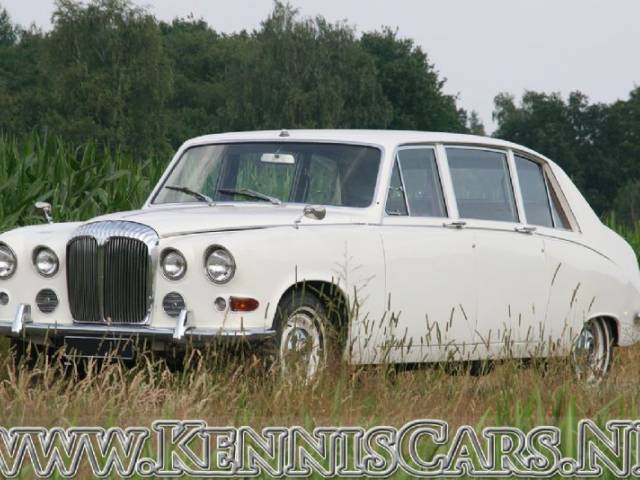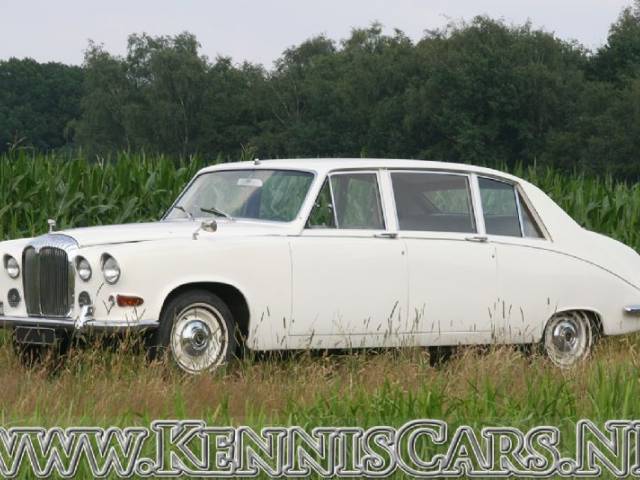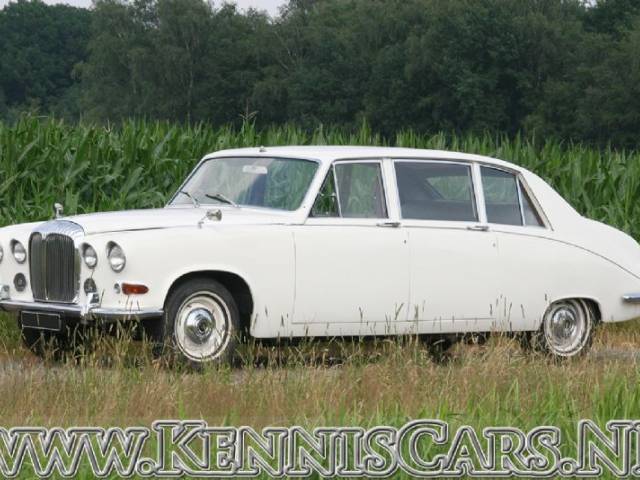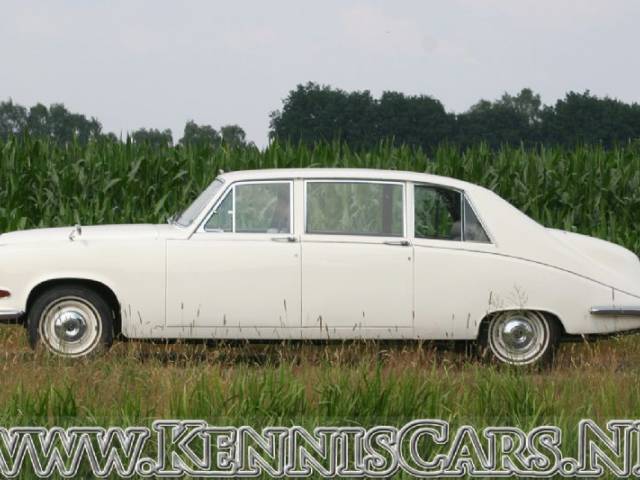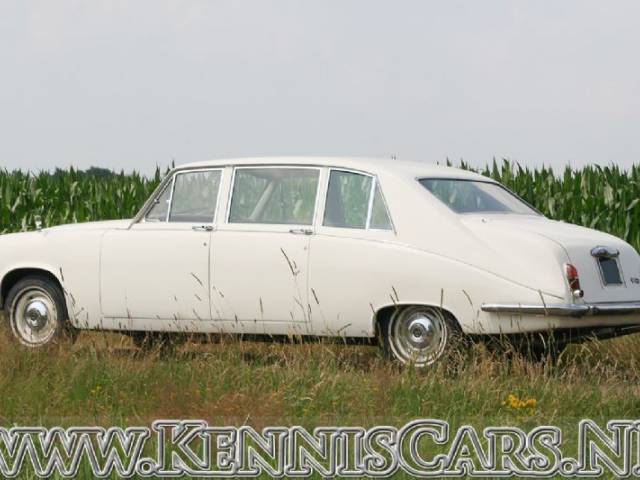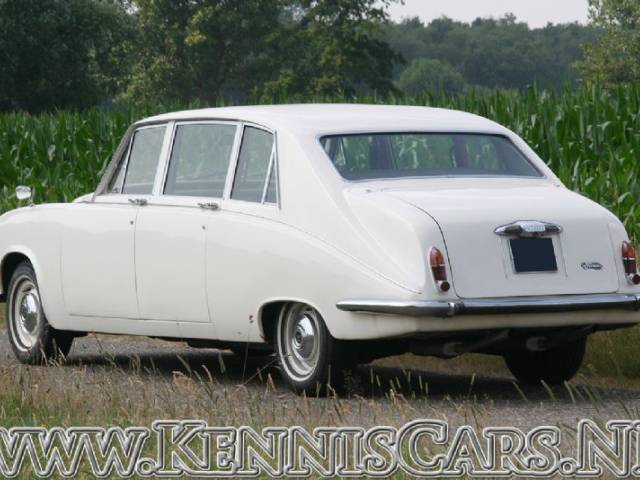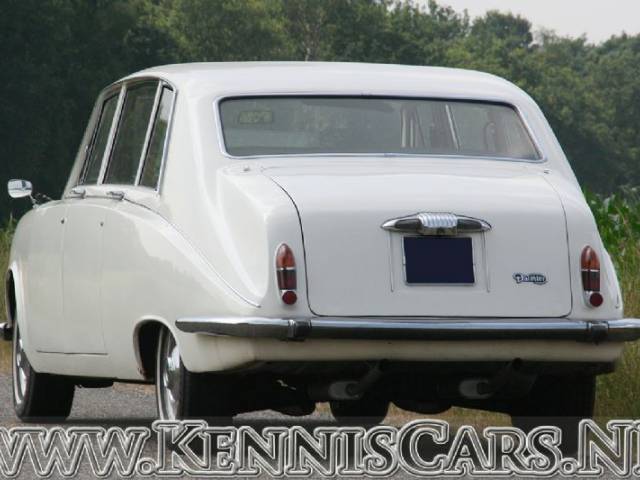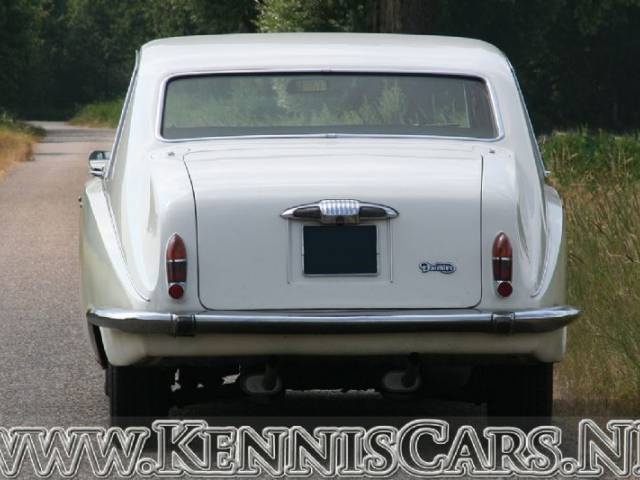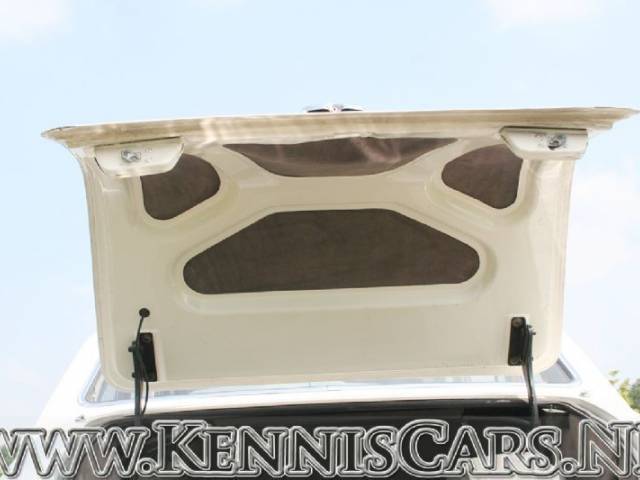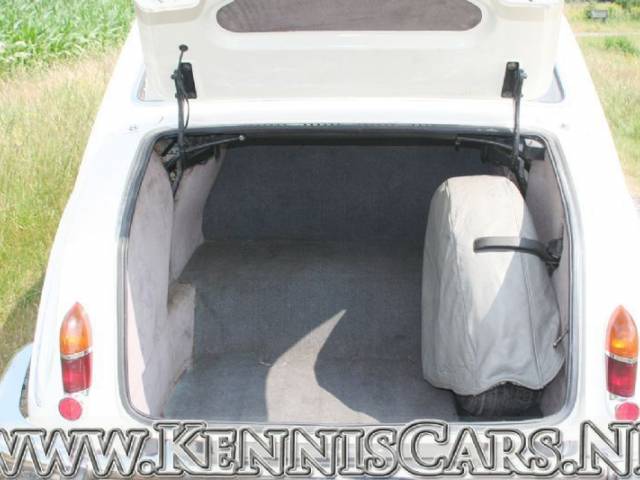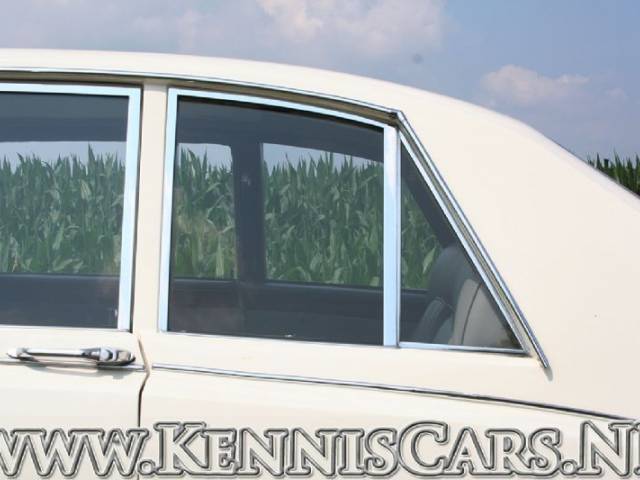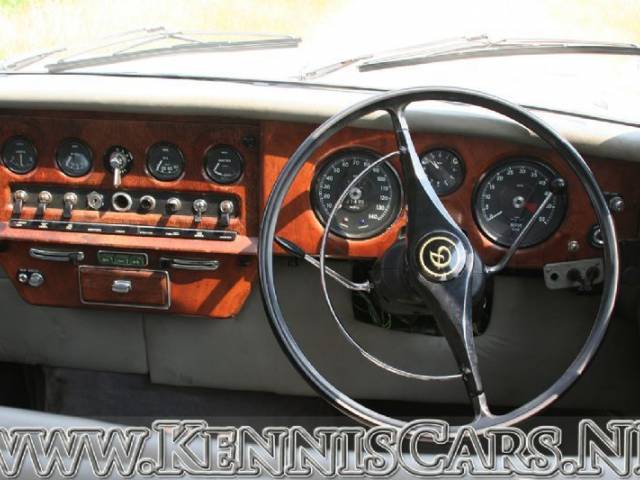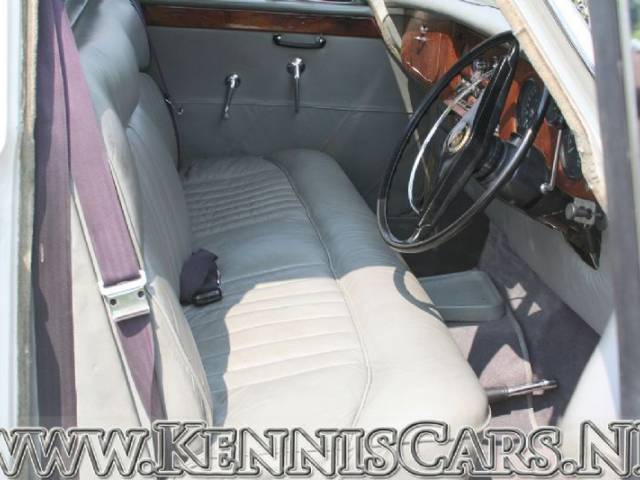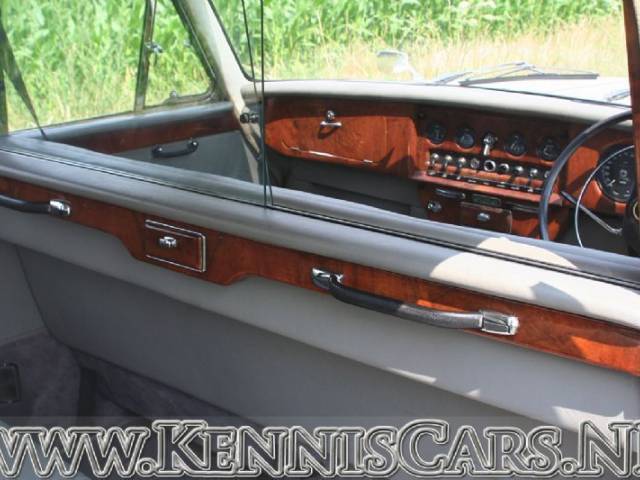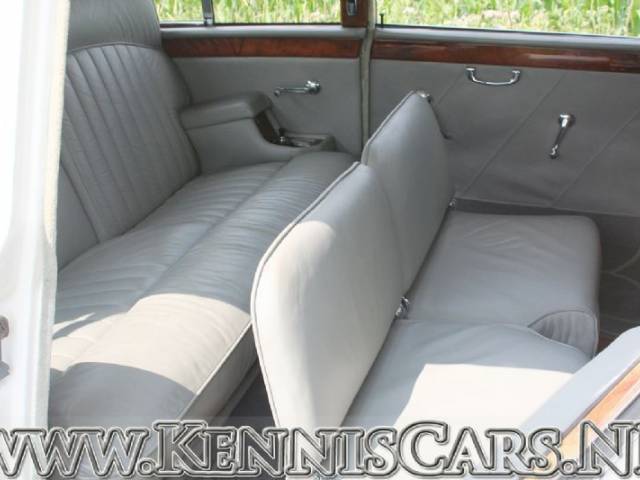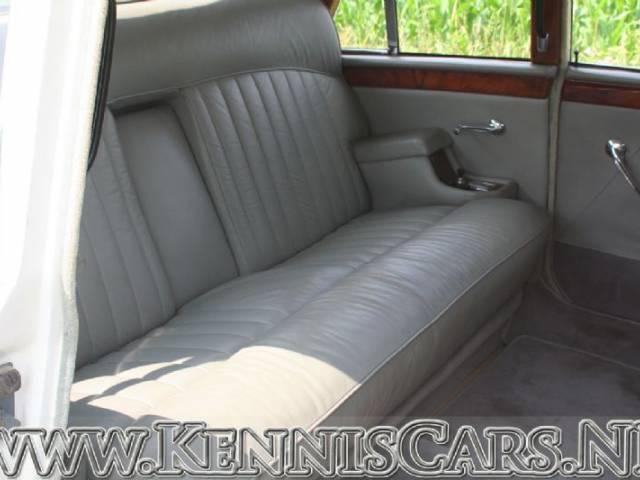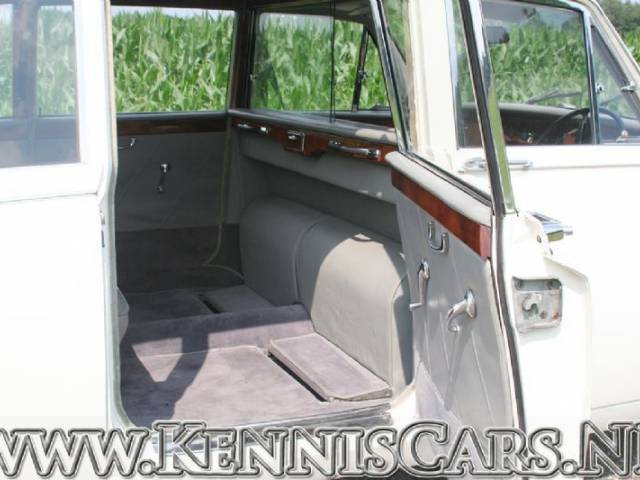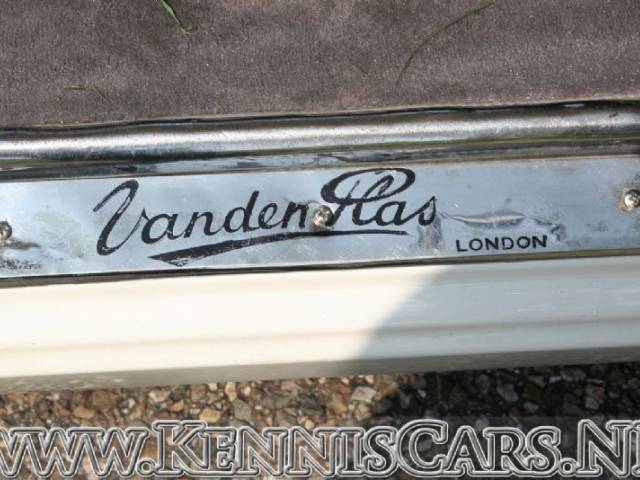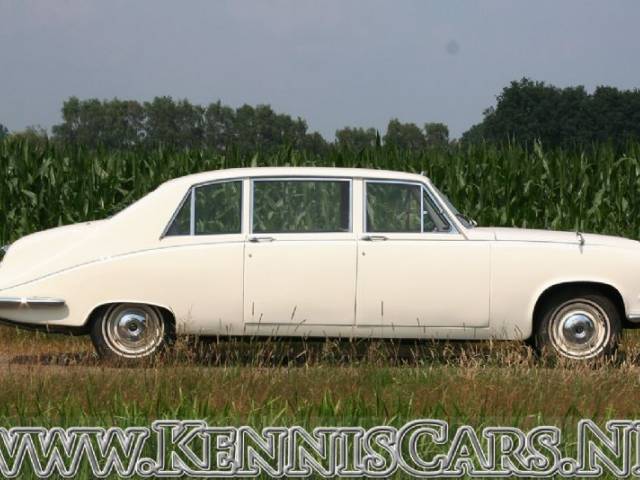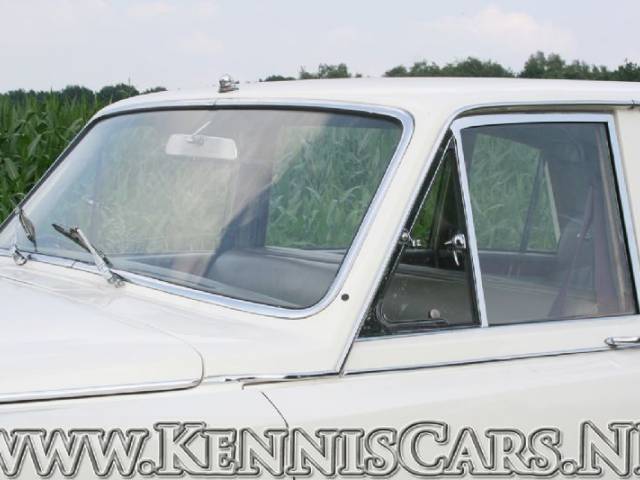 Dealer

away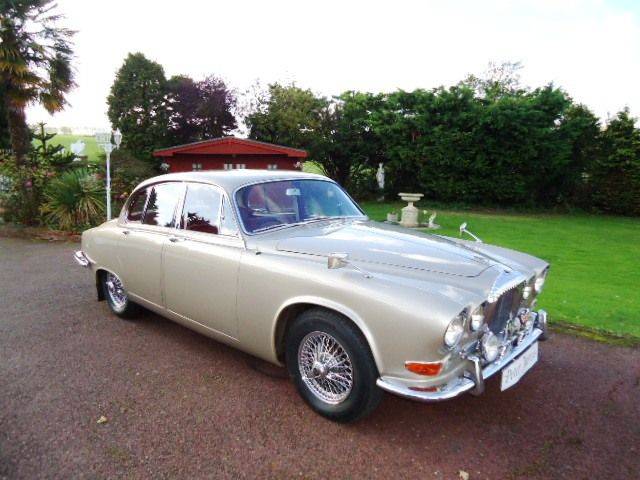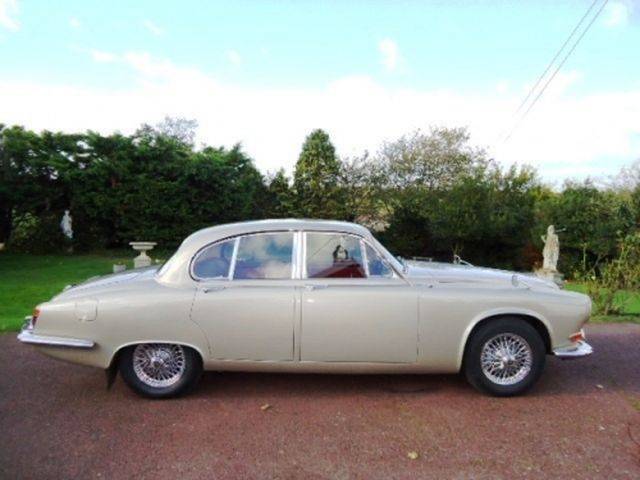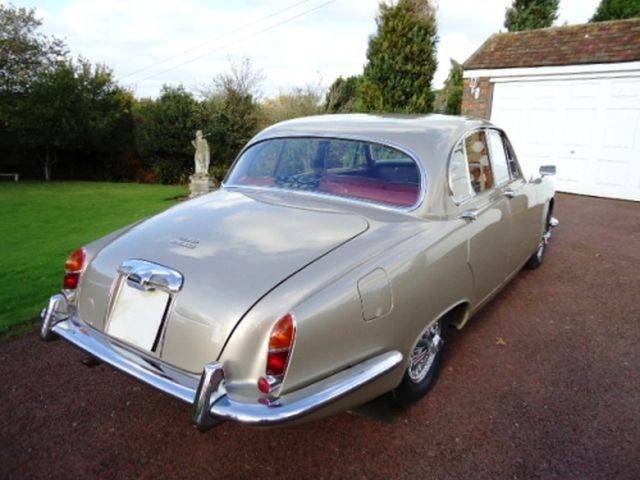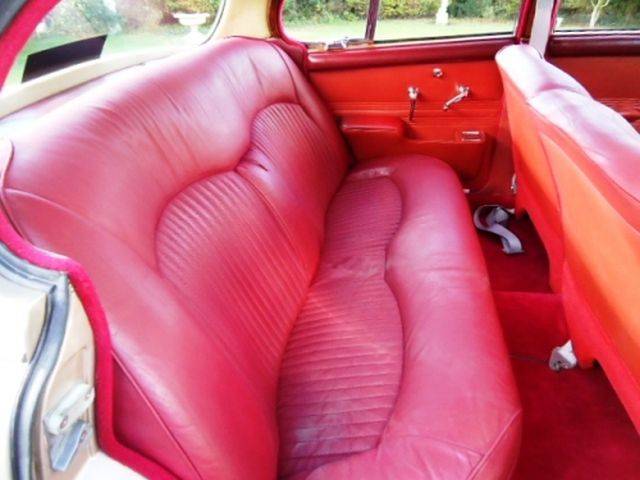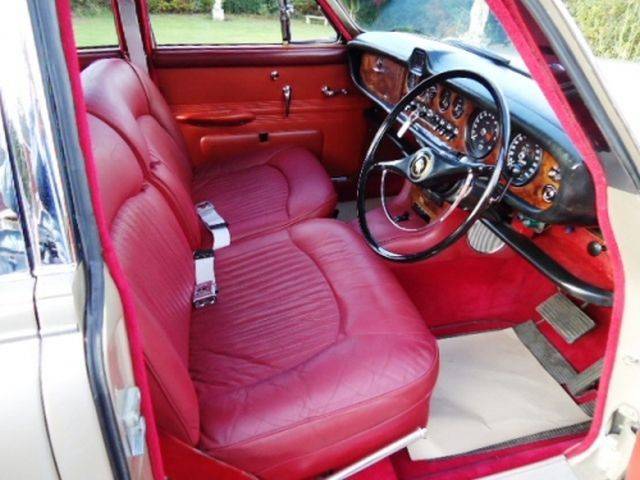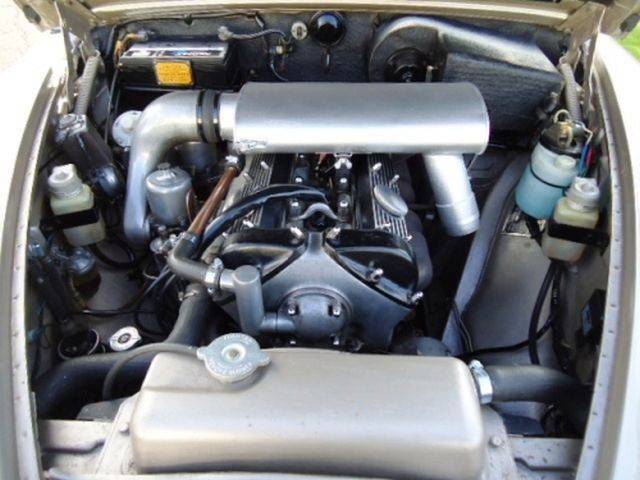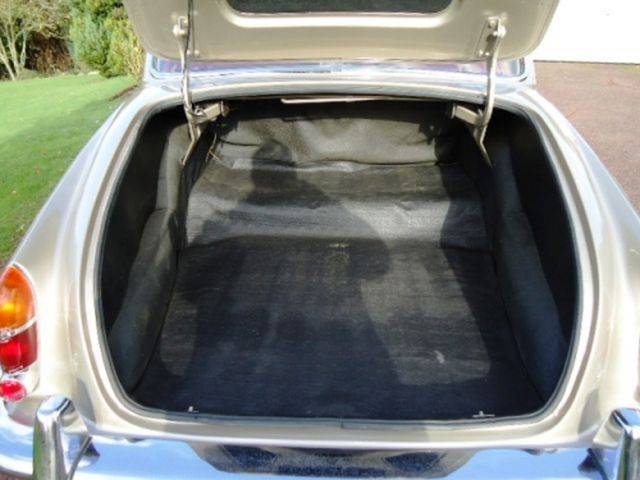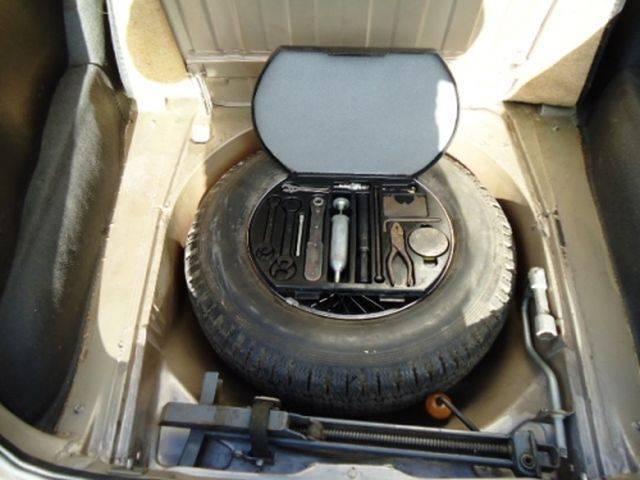 Dealer

away
Daimler Sovereign
The Daimler Sovereign was the name given to a range of luxury cars that were manufactured by British iconic company Jaguar. The models carried Daimler badging between 1966 and 1983. Daimler Sovereigns had bodies that were based on the contemporary Jaguar. This also included engines and chassis. The Daimler company was bought out by Jaguar in 1960, and six years later, the Sovereign became the second Daimler to take its inspiration from the highly successful Jaguar body style.
The inaugural car was modelled on the Jaguar 420 Series and is still often referred to as the Sovereign 420. Daimler Sovereign models that came after took their inspiration from Jaguar Series one, two and three, along with the XJ6.
The Daimler Sovereign 420
The first version of the Daimler Sovereign had a 4-headlight front that was very similar to the Jaguar Mark X, though the overall shape was taken from the Jaguar 420. The main difference between the two was the 'fluted' radiator grille. This model began life in 1966, but just as the production of the Jaguar 420 stopped in 1968, the Daimler 420 line came to an end in 1969.
The XJ6 years
Replacing the 420 in 1969 was a new Daimler Sovereign Series that was based on the Jaguar XJ6. As before the two cars were almost entirely the same, apart from the front grille. In all, there were three series produced, which culminated in the Series III, which began in 1979.
The Series III initially included a Daimler Sovereign, but in 1983, the range was given a new name, with the base vehicle called the Jaguar XJ6.
The Sovereign Coupe
Between the years 1975 to 1978, Jaguar brought out what was to be a very short-lived coupe version of the Series II, which was manufactured using a short wheelbase, and had only two doors. The model that was available with twelve and six cylinders and was produced for only three years.
The Double-Six Daimler
After 1972, the mighty 5.3 litre V12 engine became available from Jaguar. For Daimler, a name was revived, which had been used by the company from 1926 to 1938. The new Daimler was known as the Double-six. This model tracked the changes like the Sovereign from Series I to Series III. Even though the Sovereign name had been transferred over to Jaguar, the Double-Six was kept by Daimler through the production of the III Series, which finally came to an end in 1992.