Cadillac Series 60 Classic Cars for Sale
2 Offers for Cadillac Series 60 found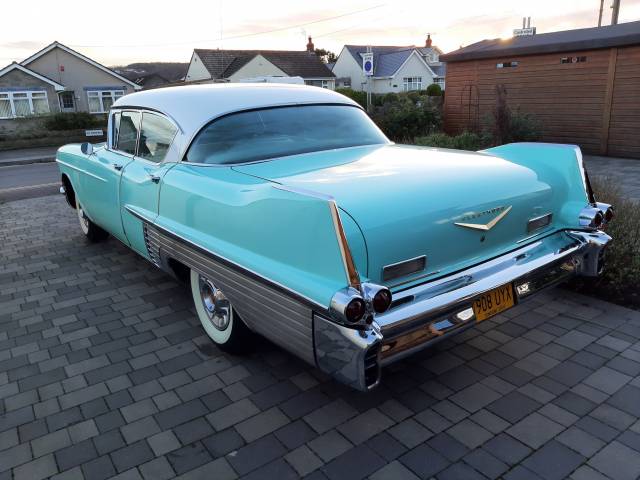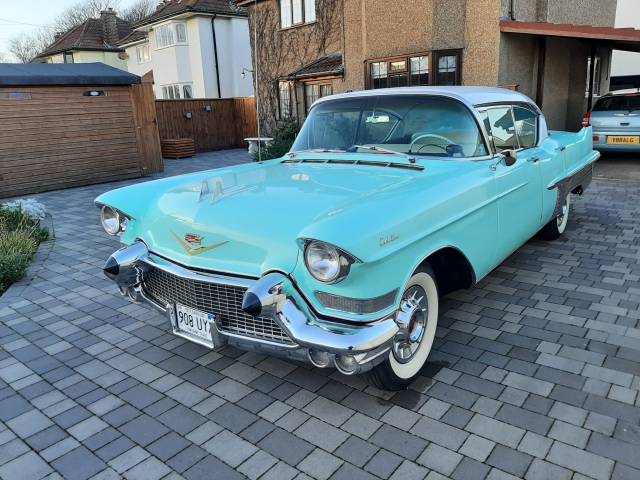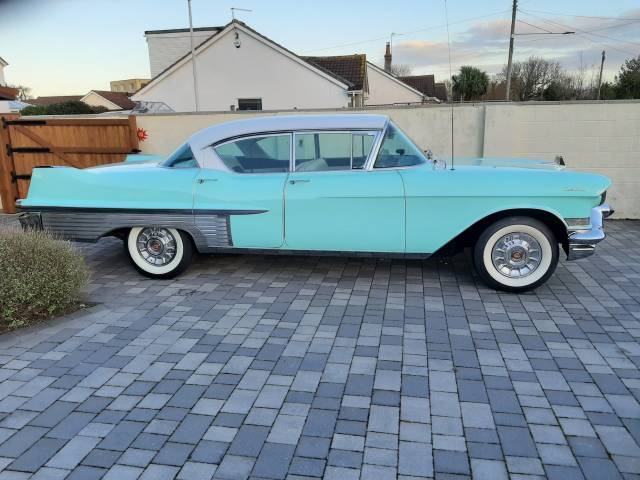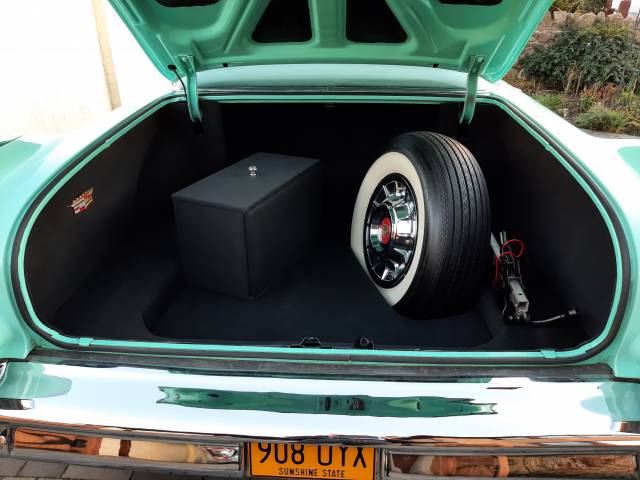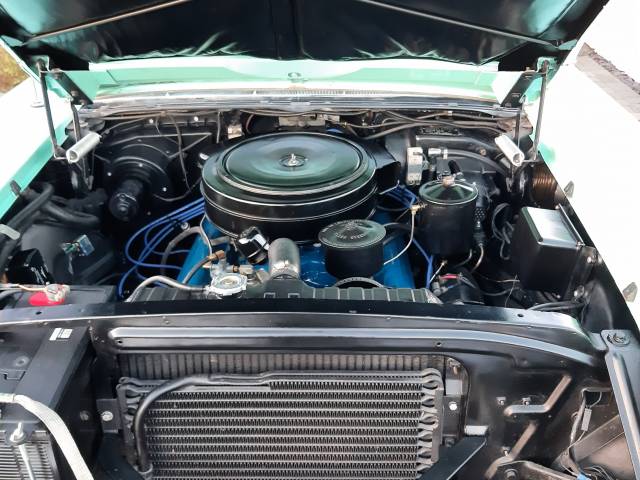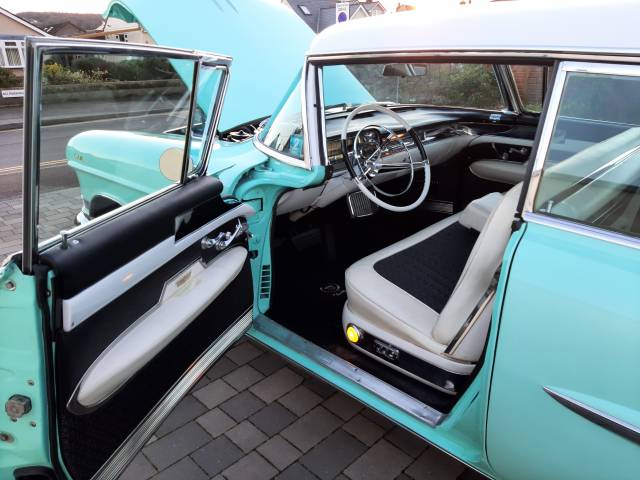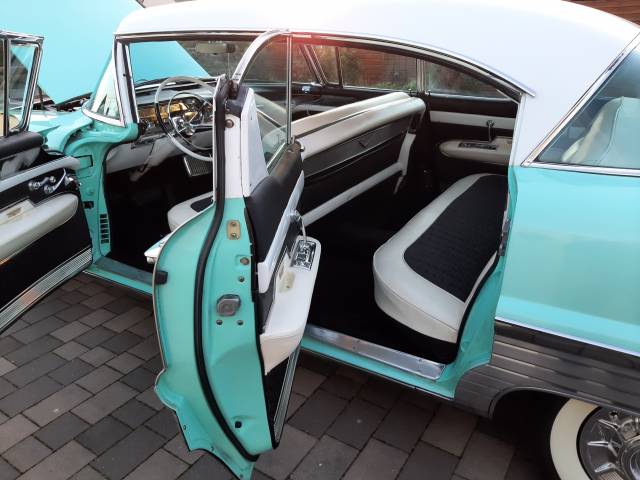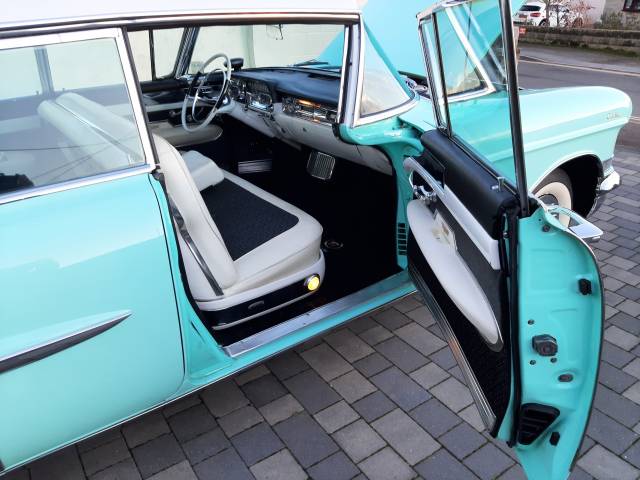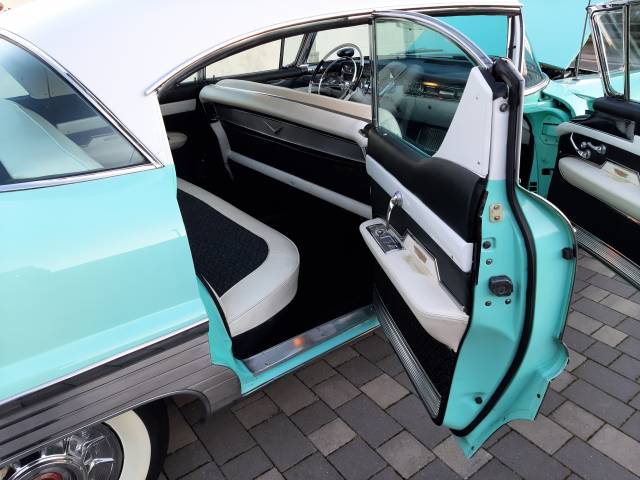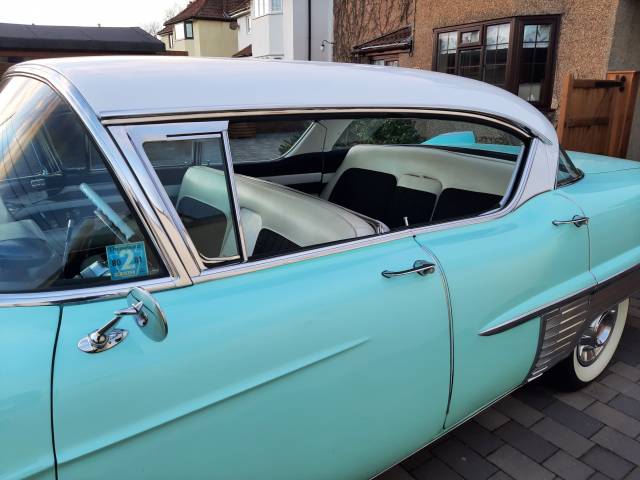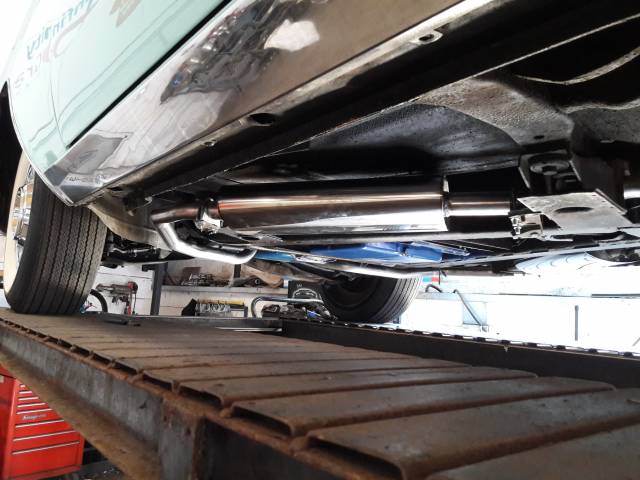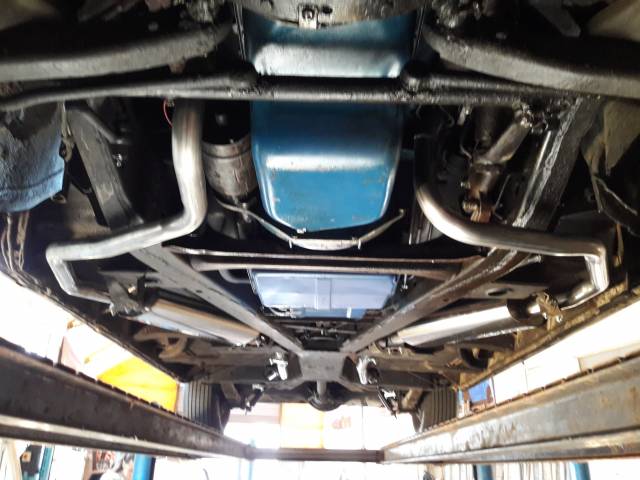 Private

away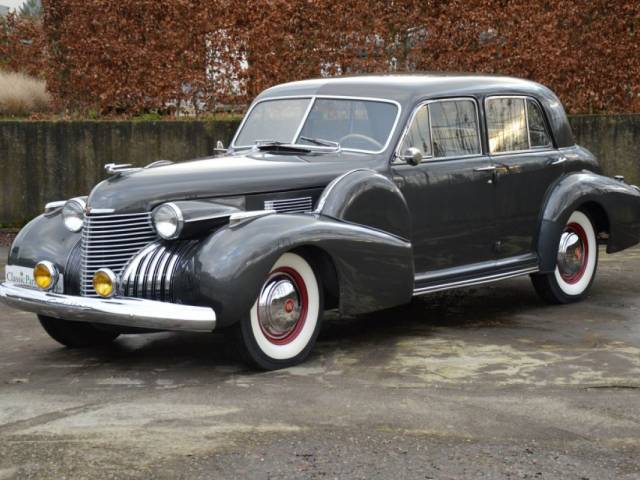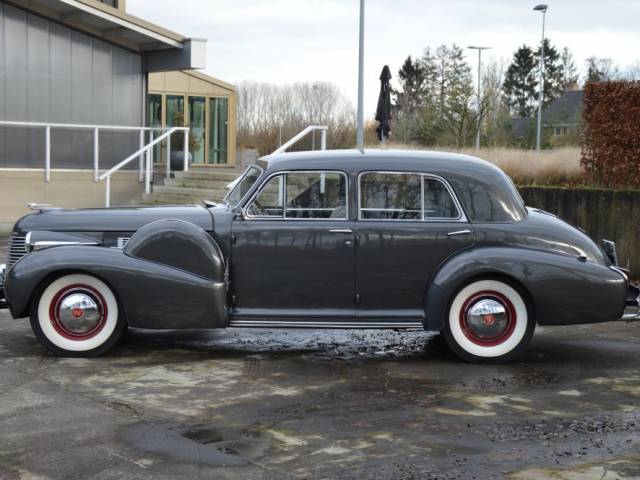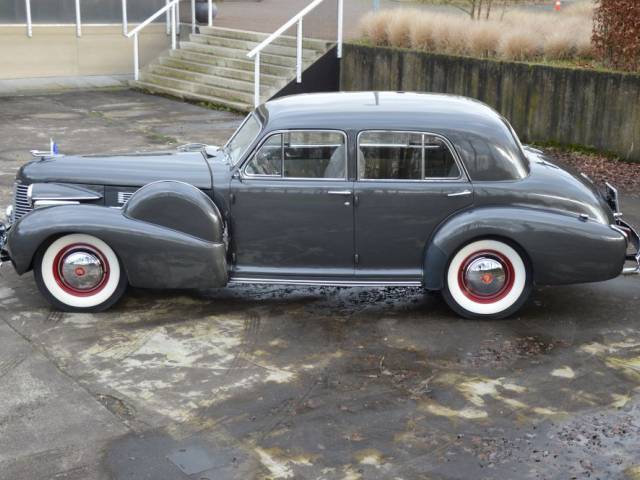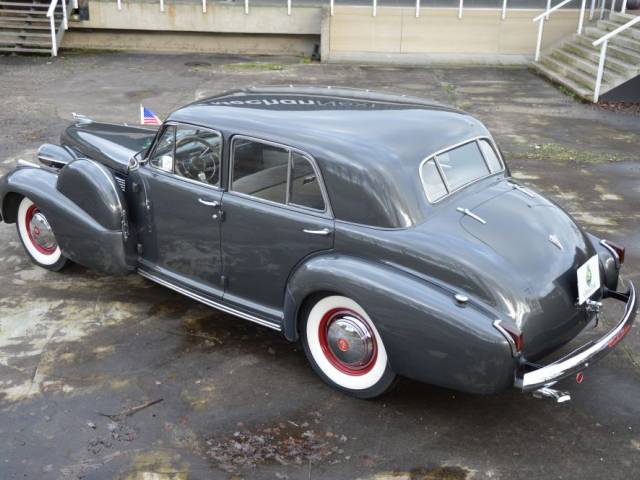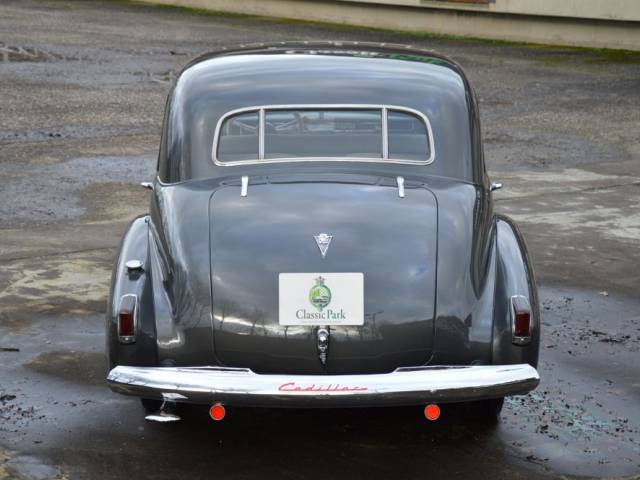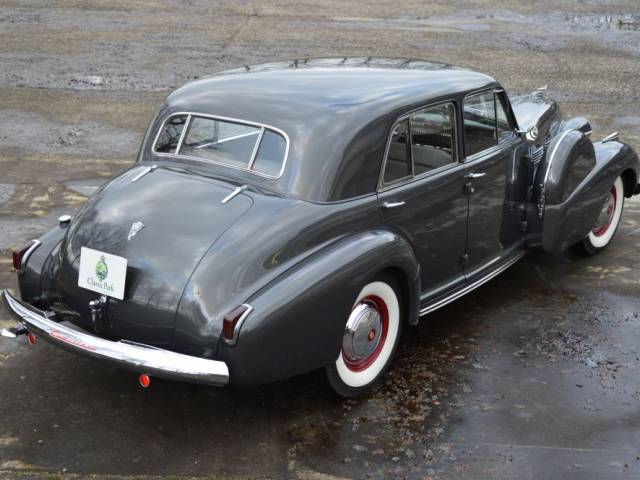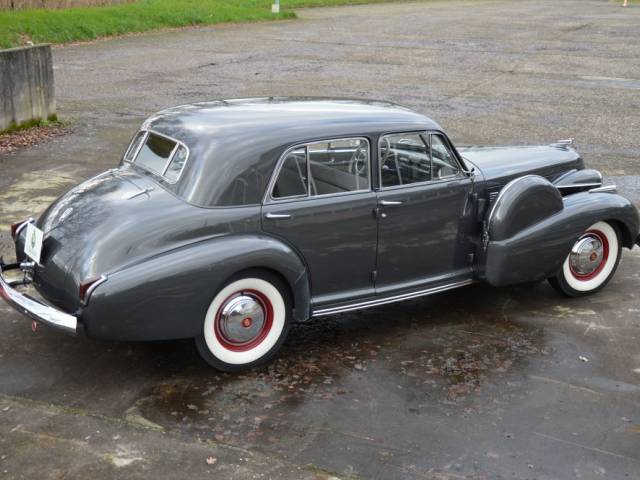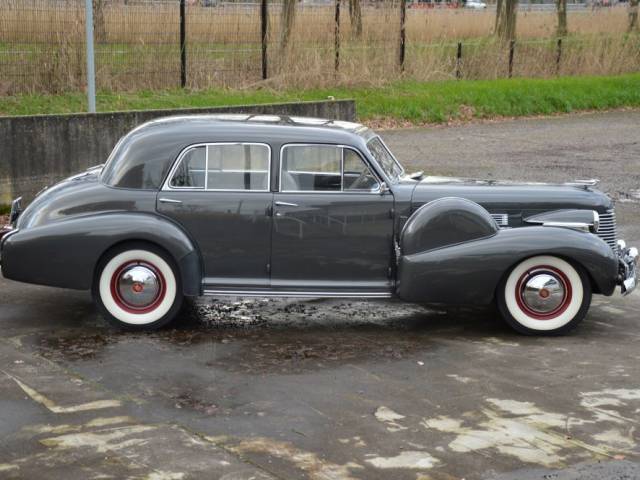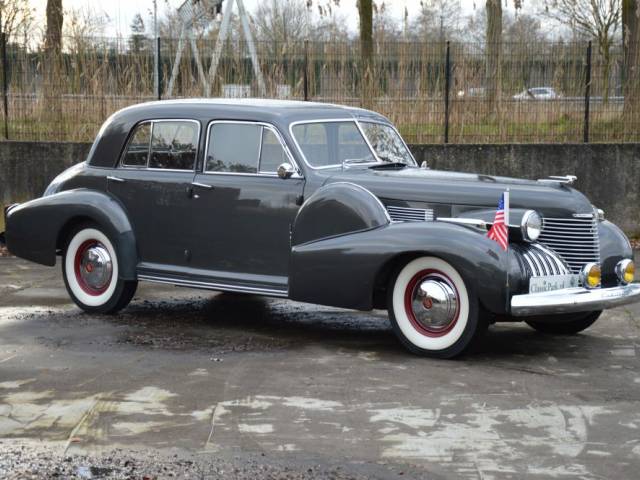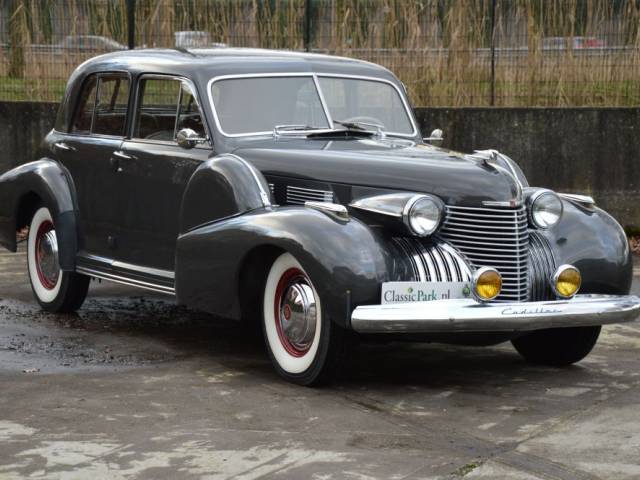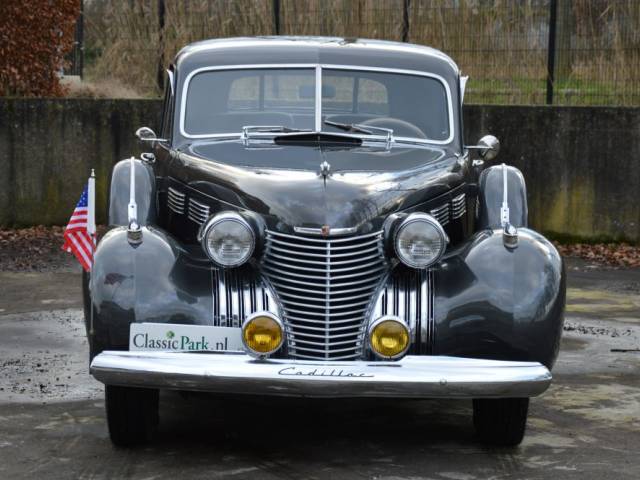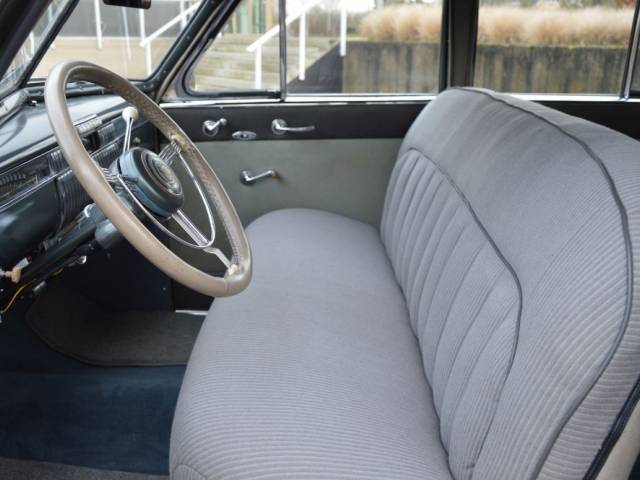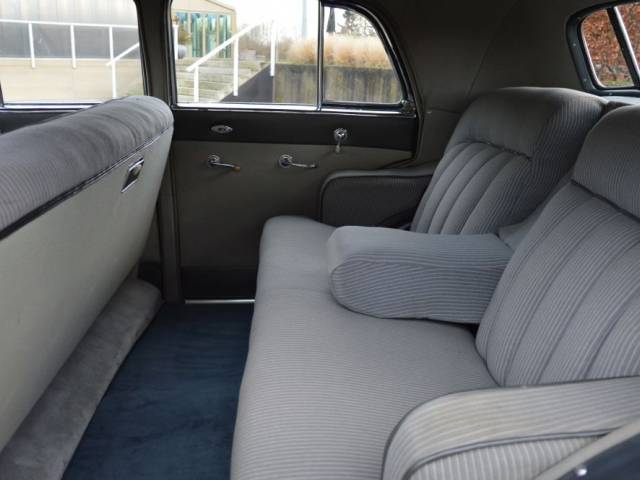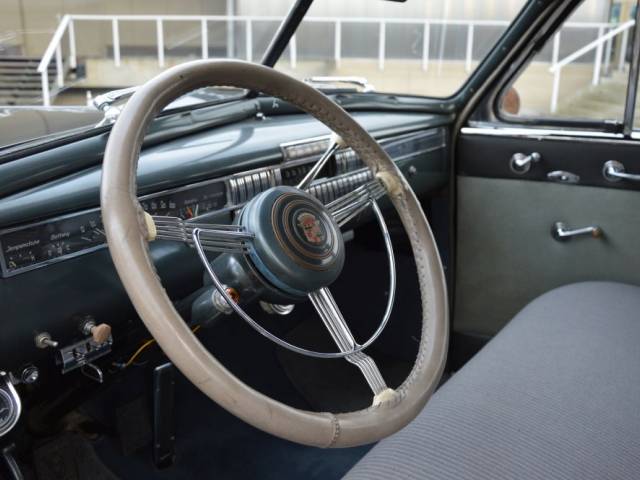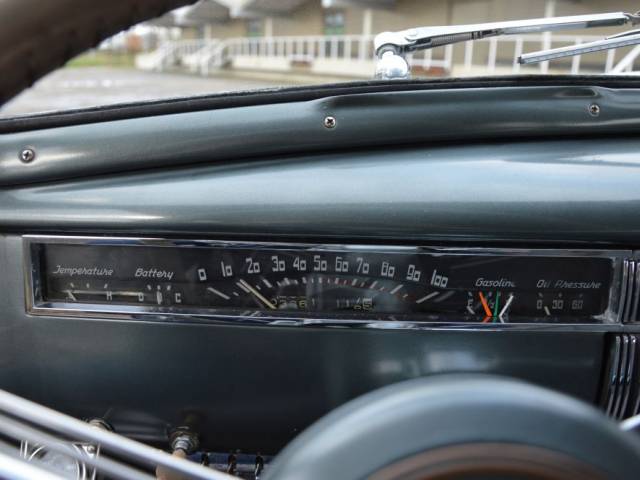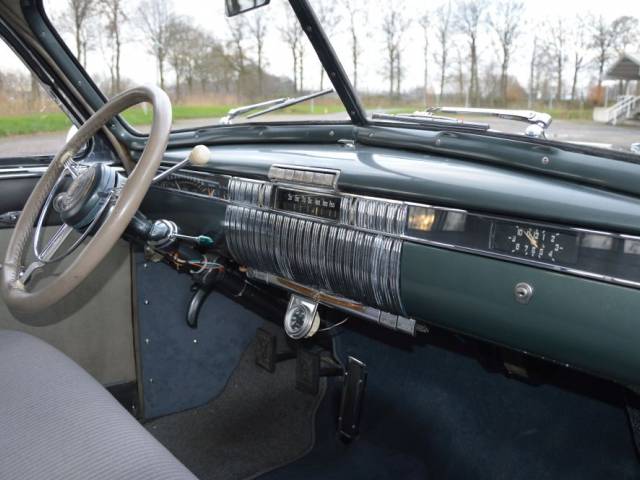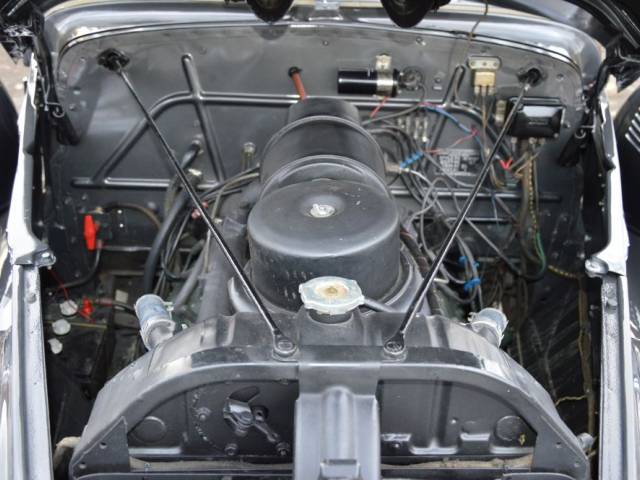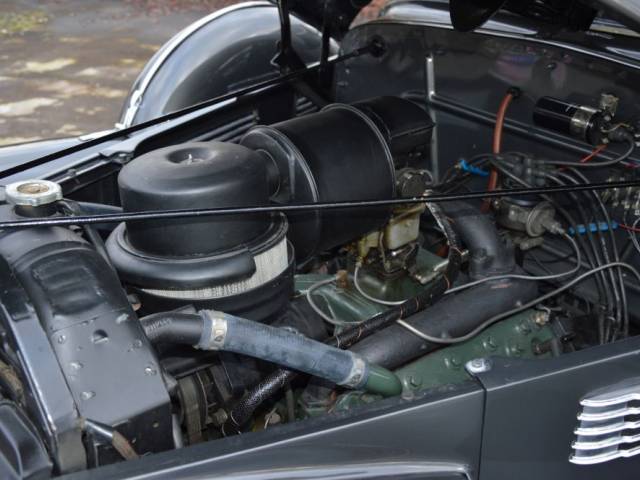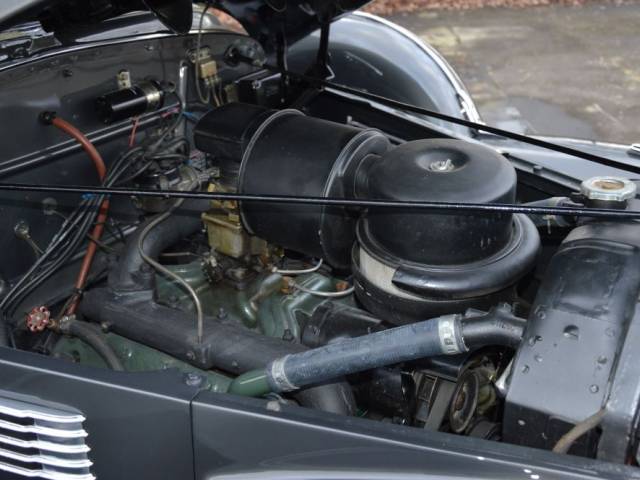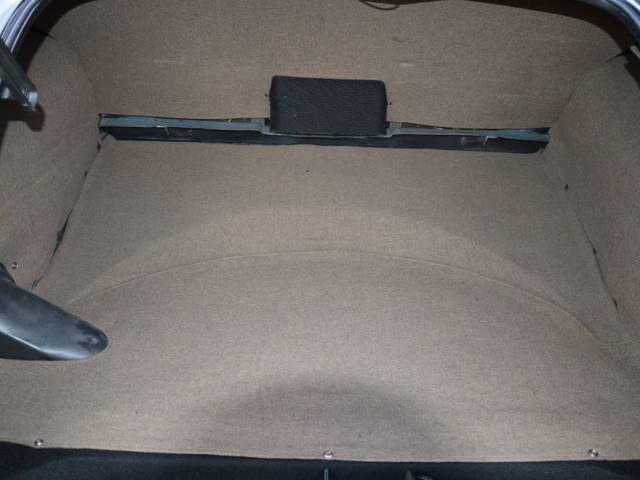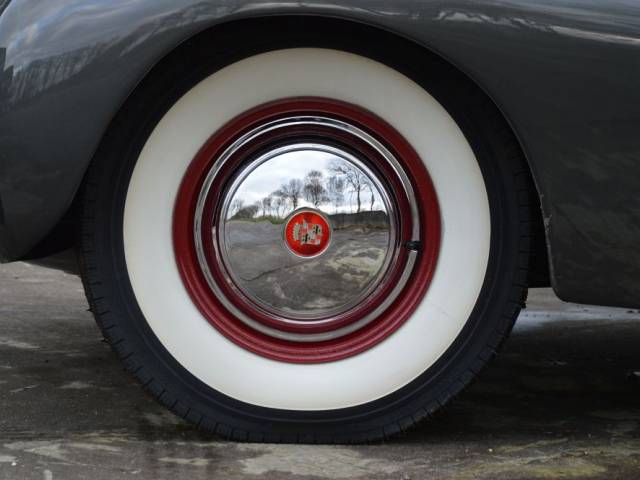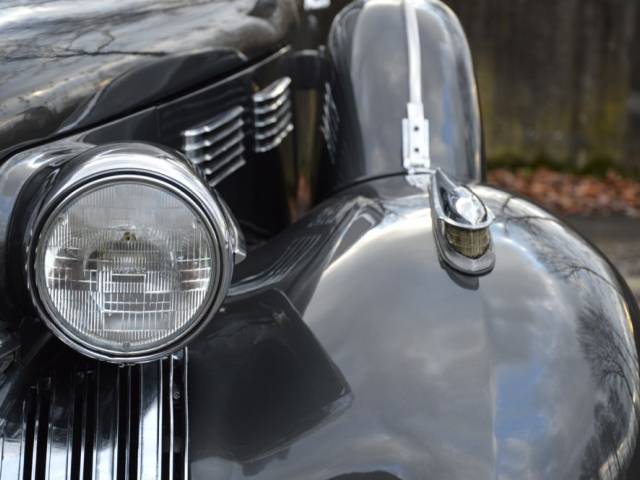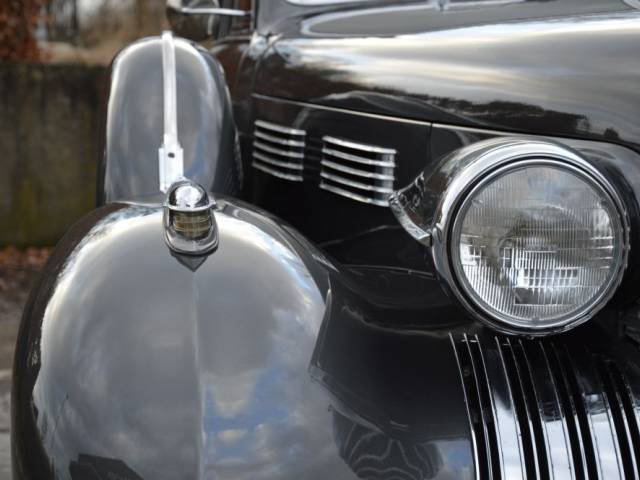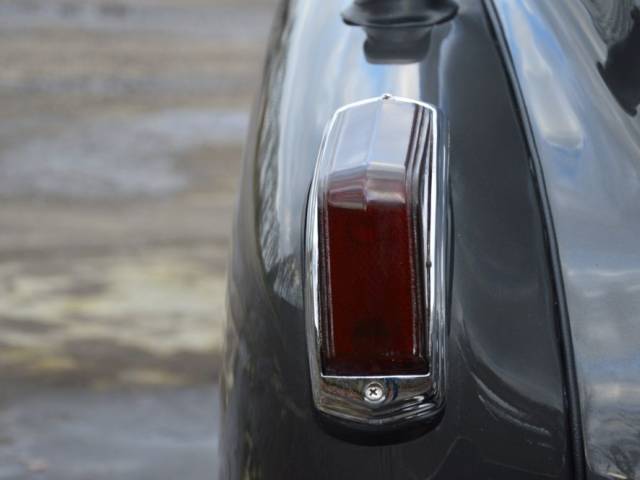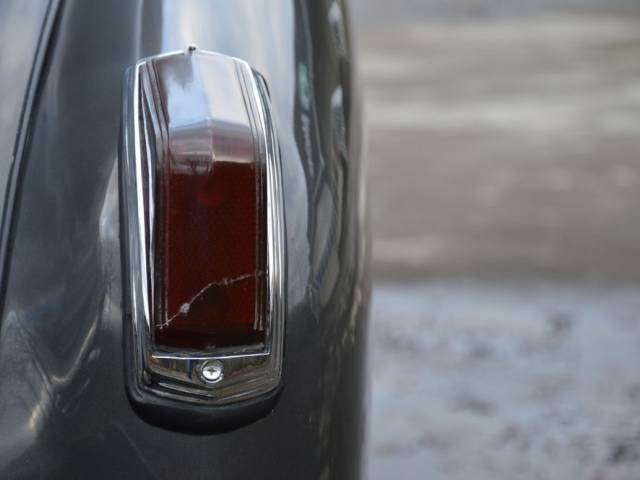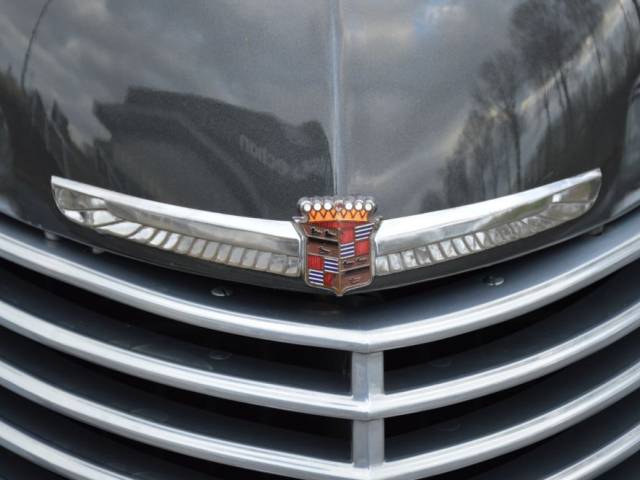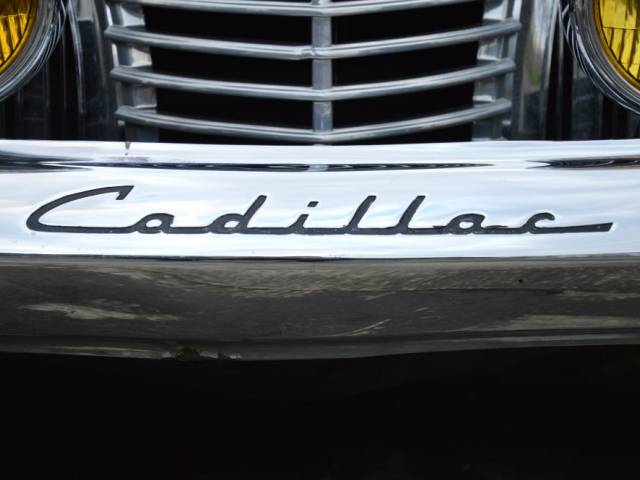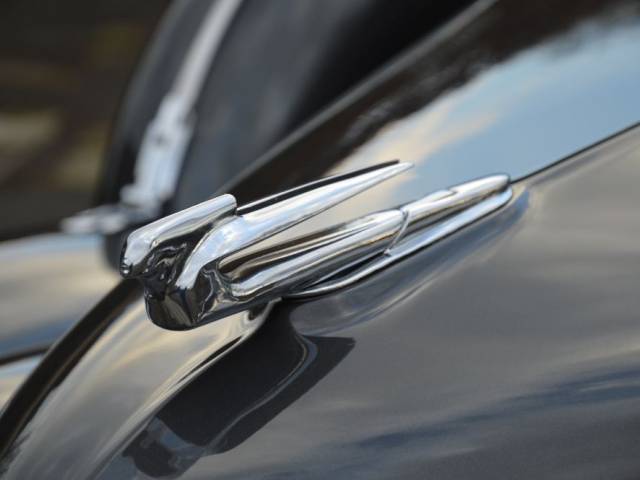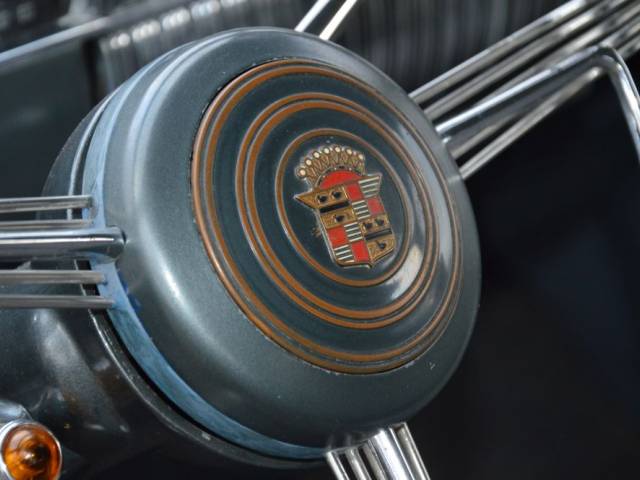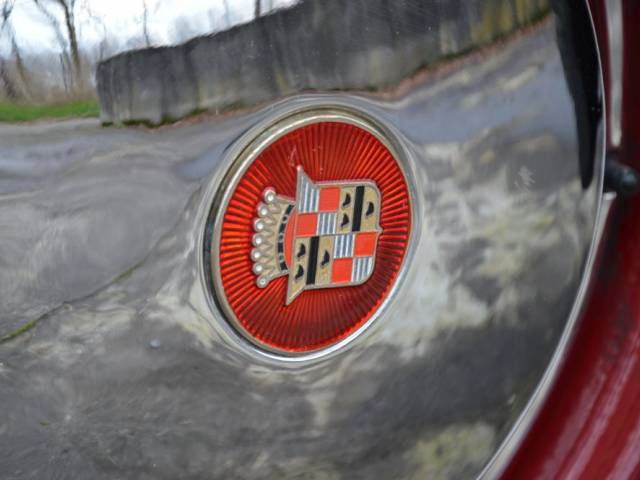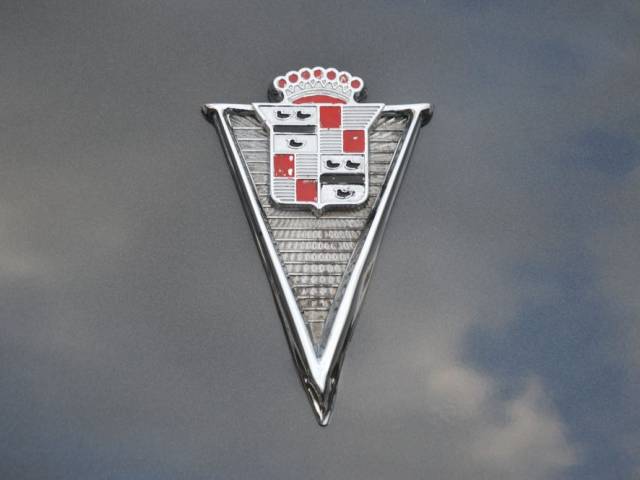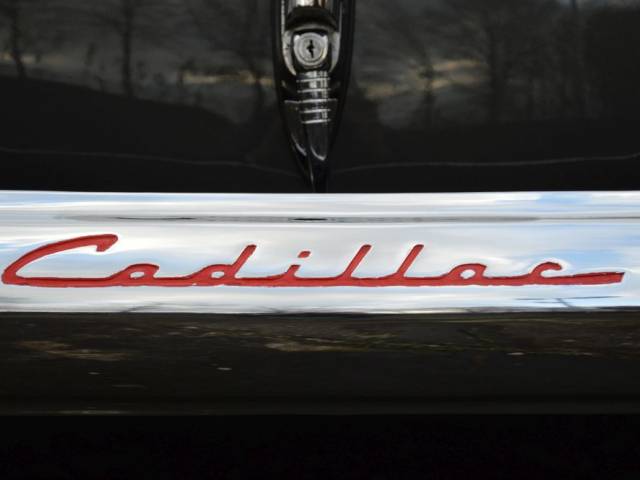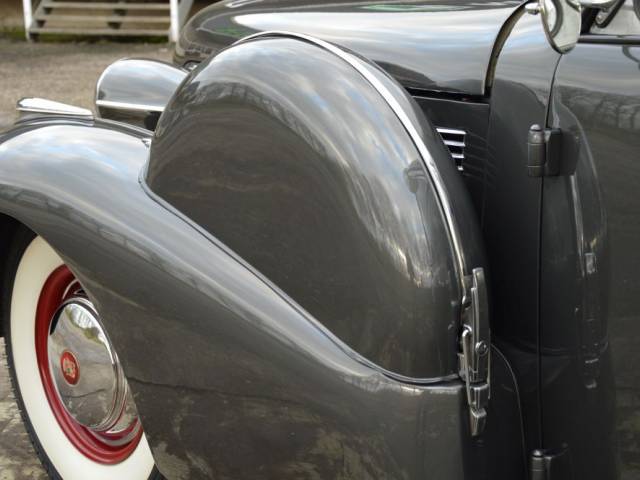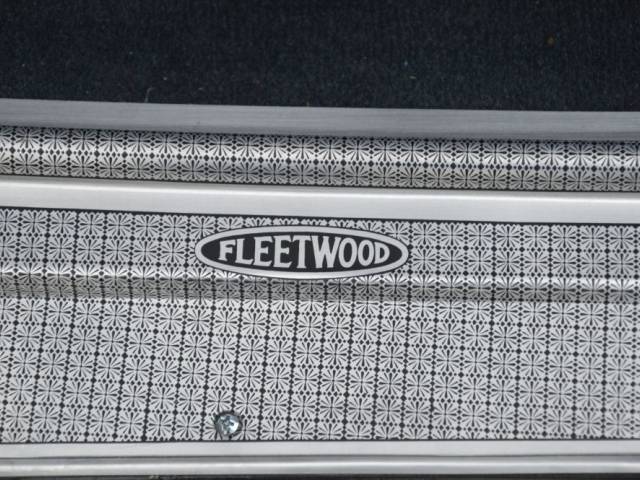 Dealer

away
Cadillac Series 60
When the Cadillac Series 60 was first introduced in 1936 it was marketed as a mid-priced luxury vehicle. Within the price range of many Buick and Chrysler buyers, in 1936 the Cadillac Series 60 accounted for more than half of all revenue generated by the company.
And while the model itself was only in production for three years, the Sixty Special that was derived from the Cadillac Series 60, continued to be manufactured for decades.
The History of the Cadillac Series 60
The Cadillac Series 60 was introduced onto the luxury car market to fill a gap between the Cadillac LaSalles and the Series 70.
While more expensive than the LaSalles, the Cadillac Series 60 offered a much more affordable option for those looking to drive a car that boasted the Cadillac badge. And once in production, the Cadillac Series 60 became so popular that Cadillac continued to manufacture a car within this price range, even when it was succeeded by the Cadillac Series 61 in 1939.
As a full sized luxury car, the Cadillac Series 60 offered alternative two door and four door convertibles options, a two door club coupe and a traditional four door sedan. This ensured a complete saturation of the mid-level luxury car market.
Cadillac Series 60 - An Affordable Alternative
To create an affordable, but luxurious car, Cadillac Manager Nicholas Dreystadt used the classic General Motors B Body design from the LaSalle range to create the Cadillac Series 60. But in its last year of production introduced a longer 124 inch wheel base.
A Monobloc 5.3 litre V8 engine was introduced to maintain the cost efficiency of this Cadillac Series 60 model, yet it still provide 125hp within the shell. This was just 10hp off the far more expensive Cadillac higher up in the range.
The 'knee action' independent suspension and Bendix duo-servo brakes introduced into the Cadillac Series 60 were certainly something that had not been introduced at this price range before, offering buyers a much more sophisticated driving experience.
Even the transmission was specifically redesigned to fit this model to provide a much smoother ride and significantly faster shift. This created the perfect selling point for the Cadillac Series 60, especially for hot-rodders who were looking for high quality performance, but still wanted to save a little cash.
Improvements such as steel turret top construction, a taller grill and split windshield were all introduced under the careful eye of Harley Earl, to offer the perfect finishing touch to what was to become Cadillac's best-selling model of the time.