Cadillac DeVille Classic Cars for Sale
25 Offers for Cadillac DeVille found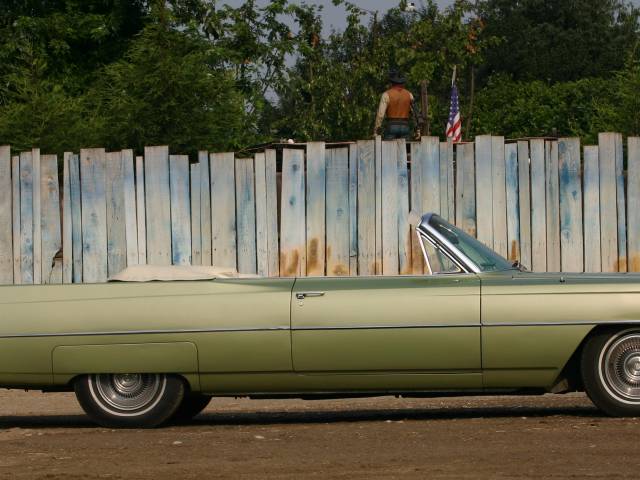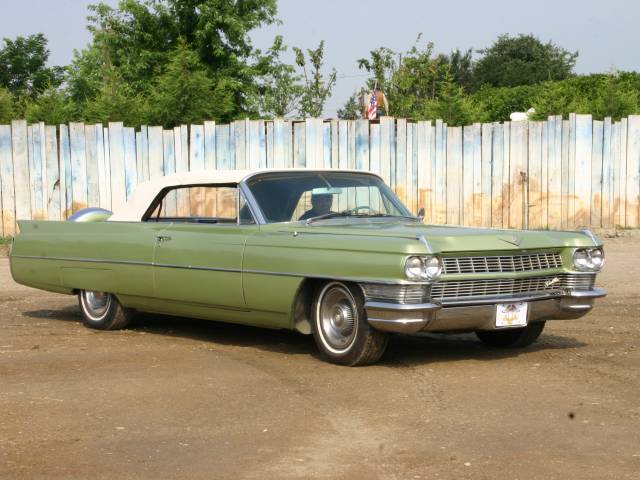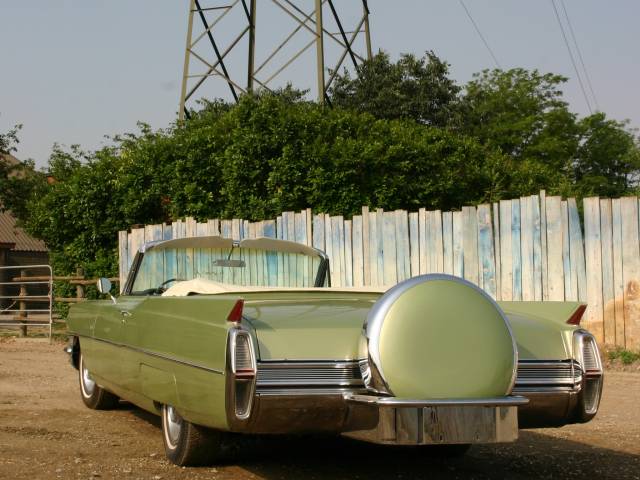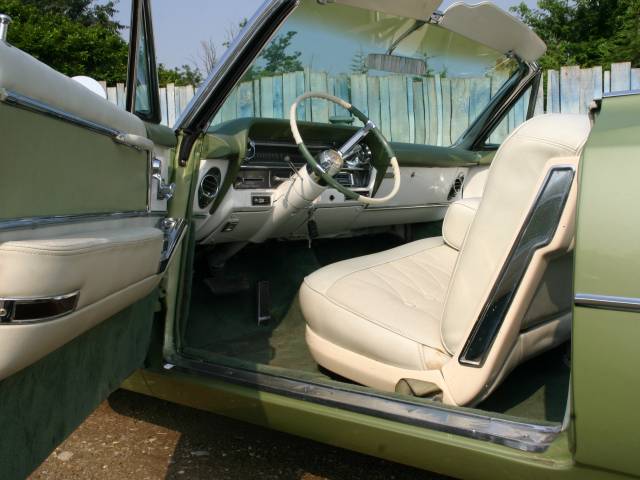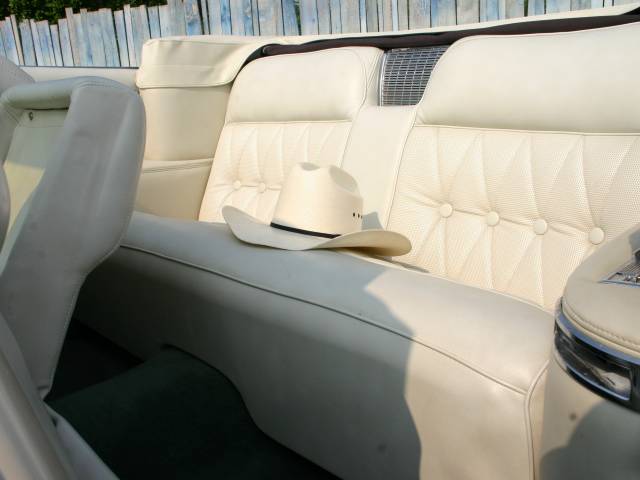 1964 Cadillac Deville Convertible con Continental Kit Motore nuovo
Private

away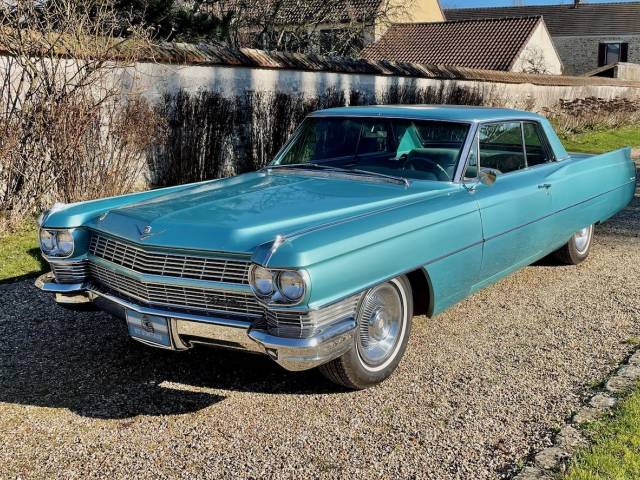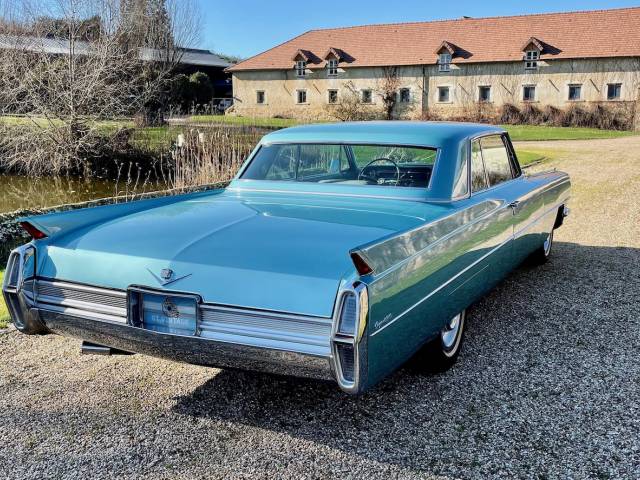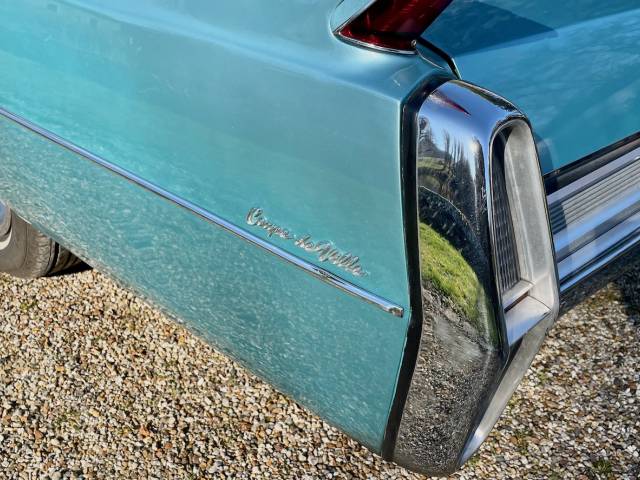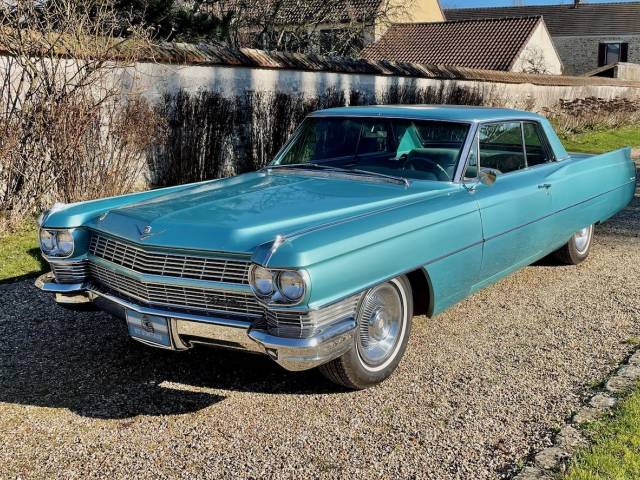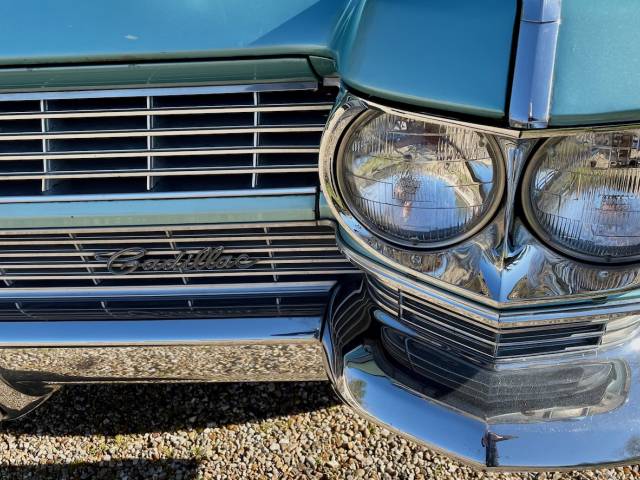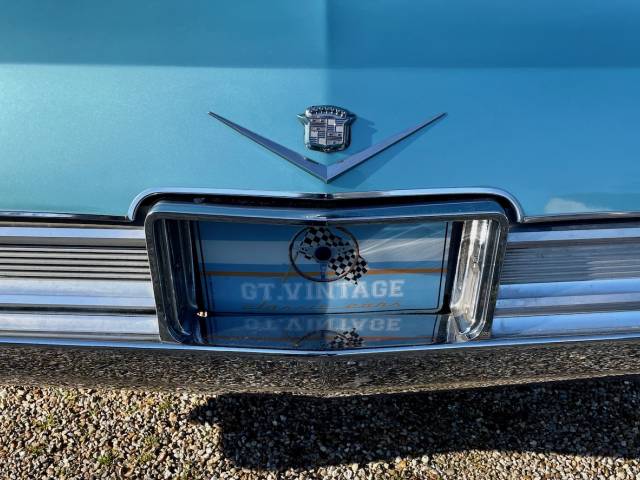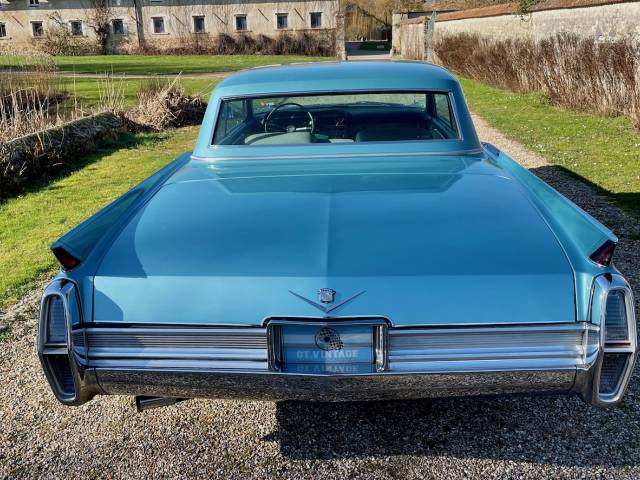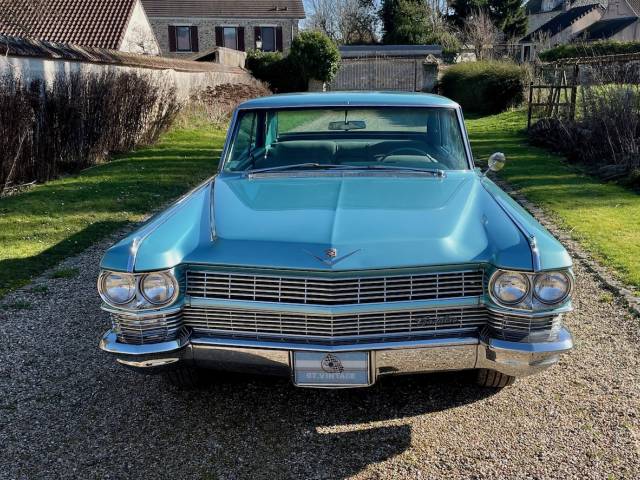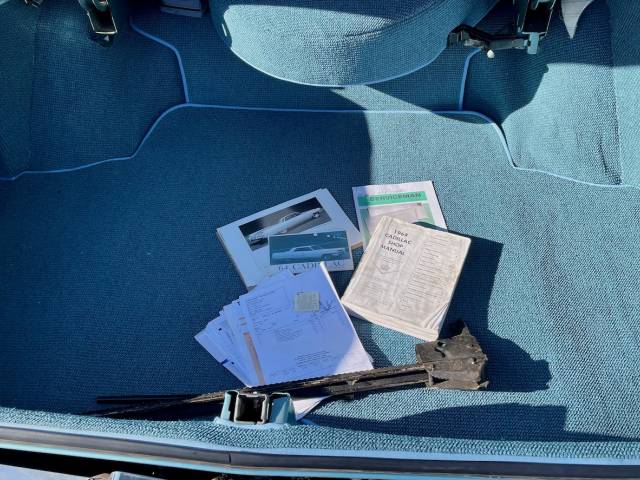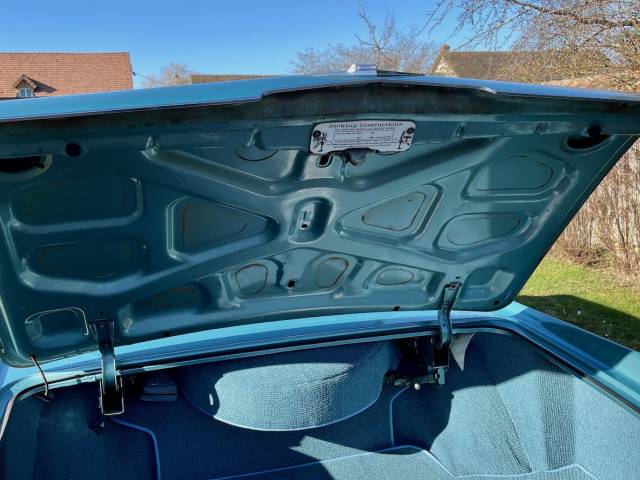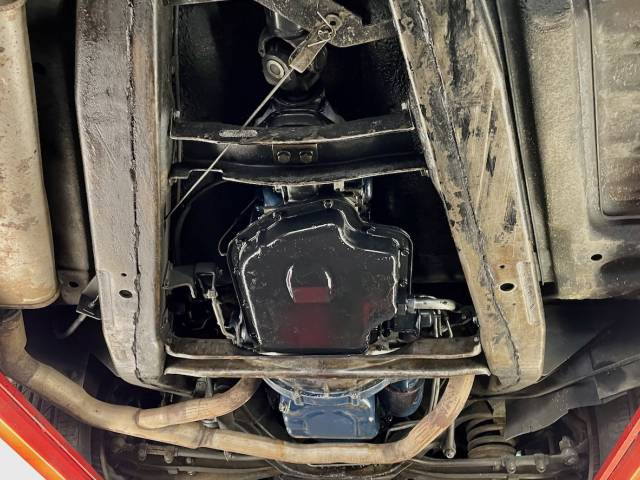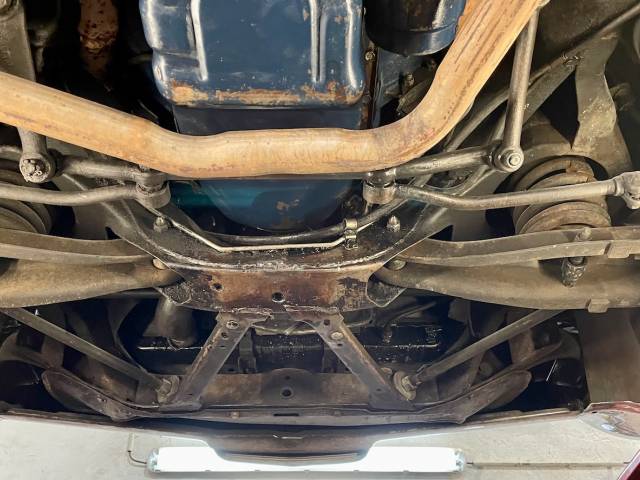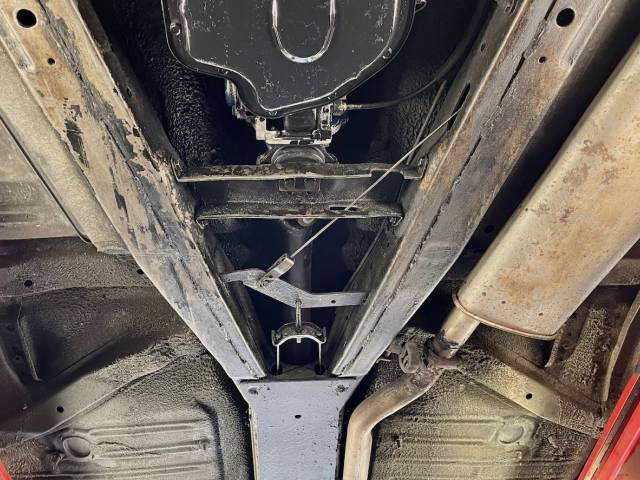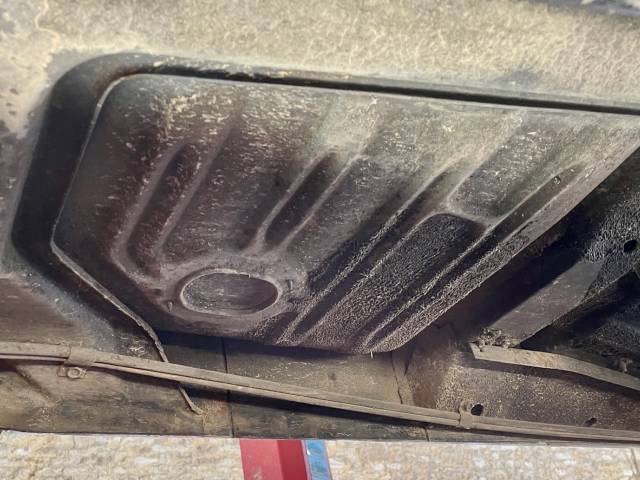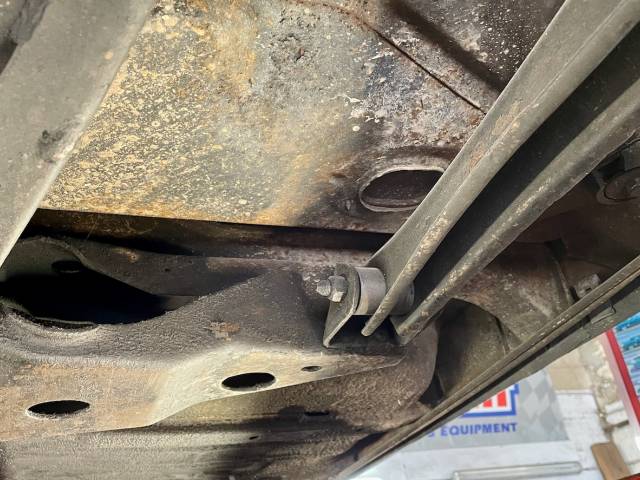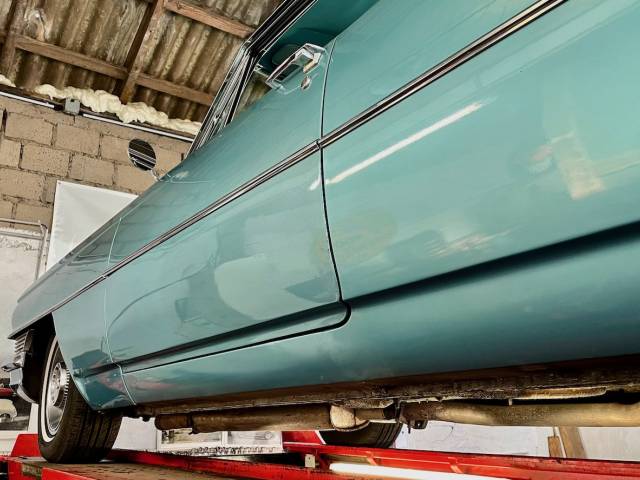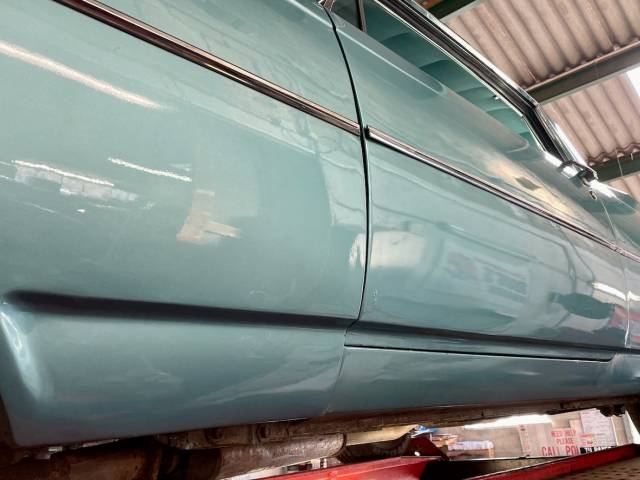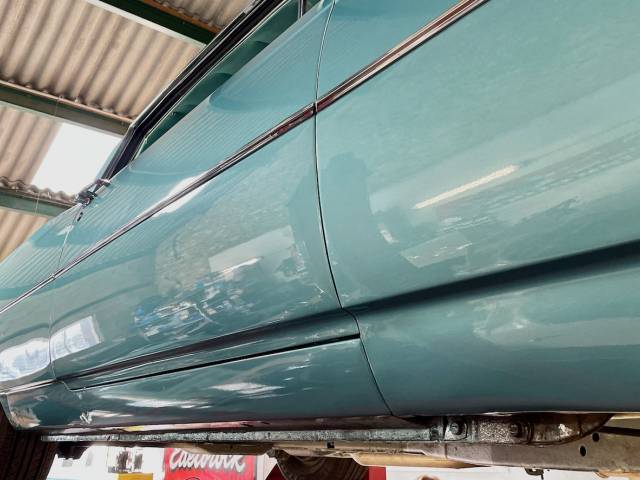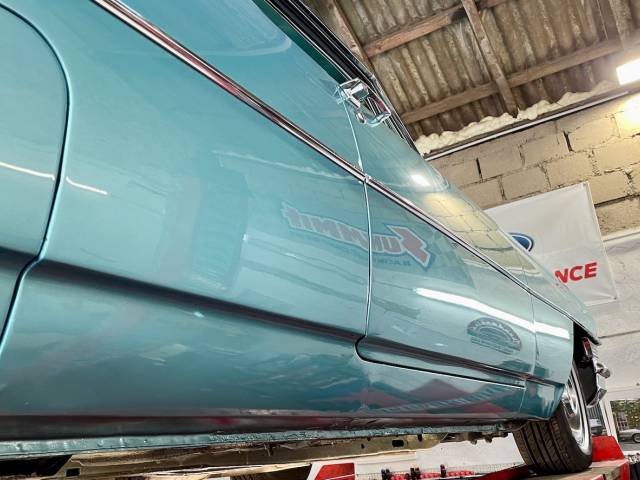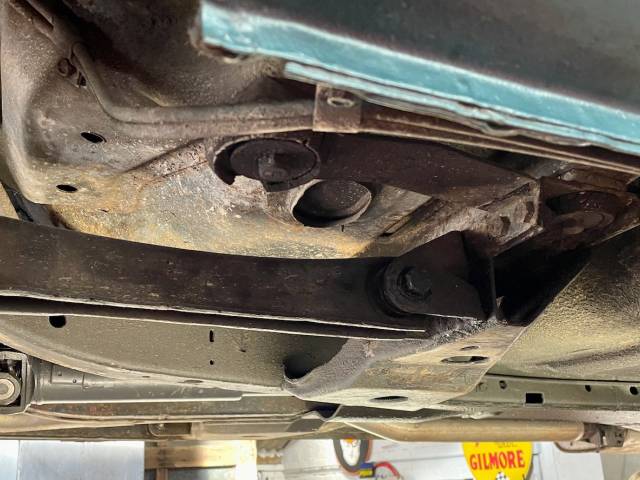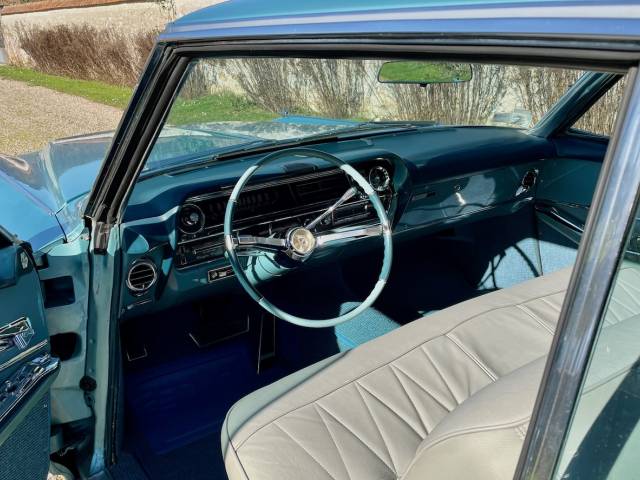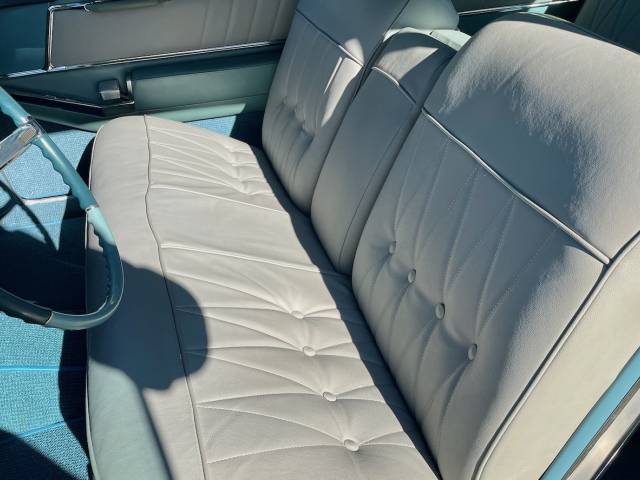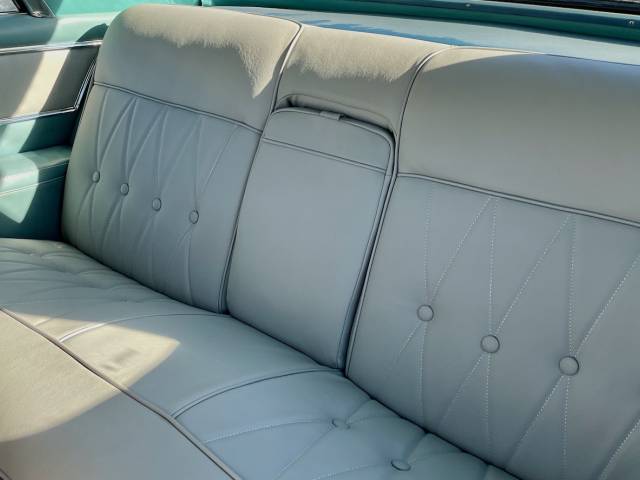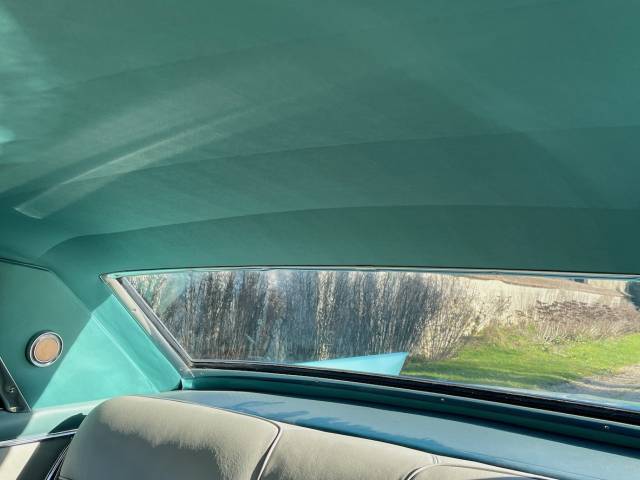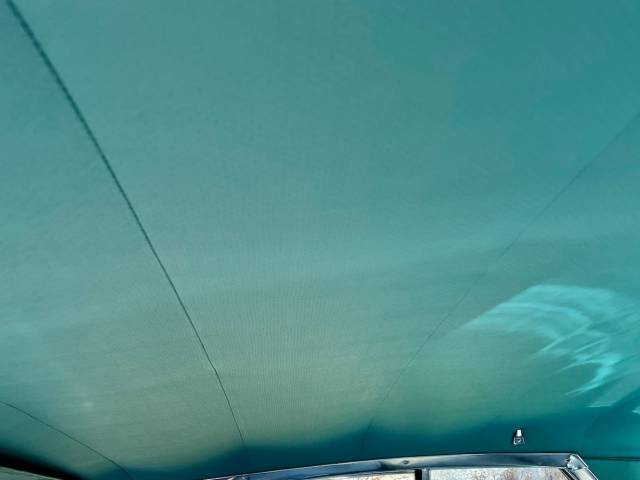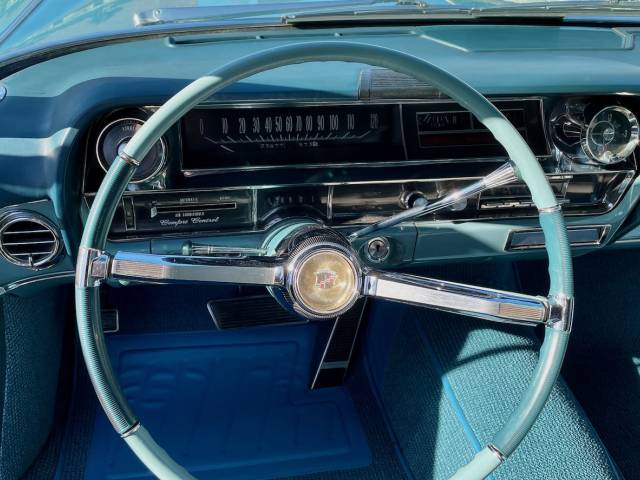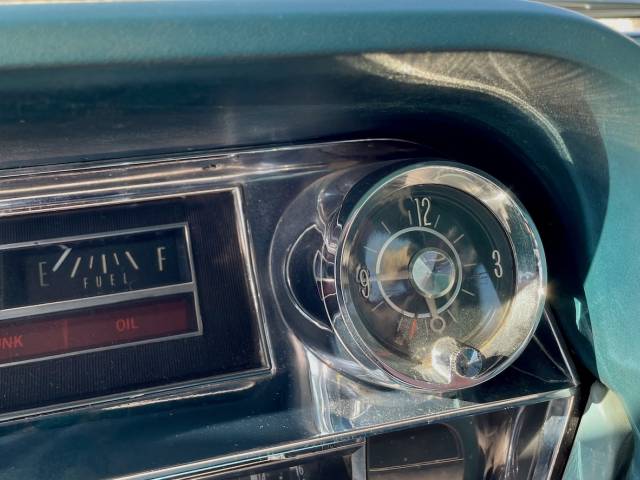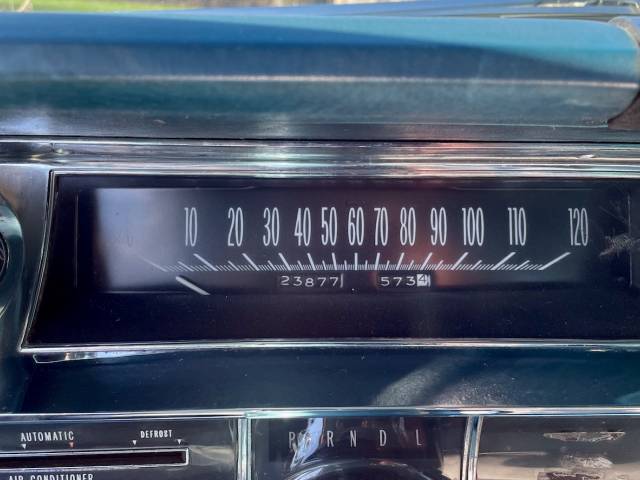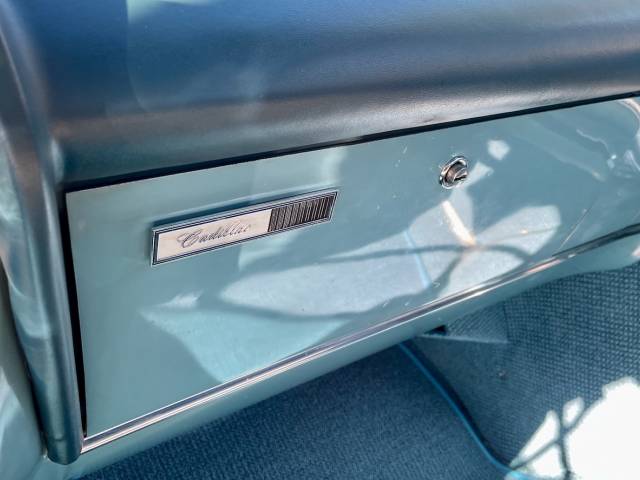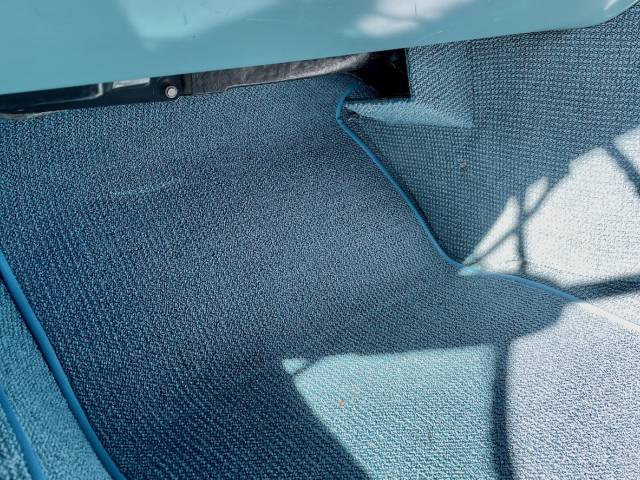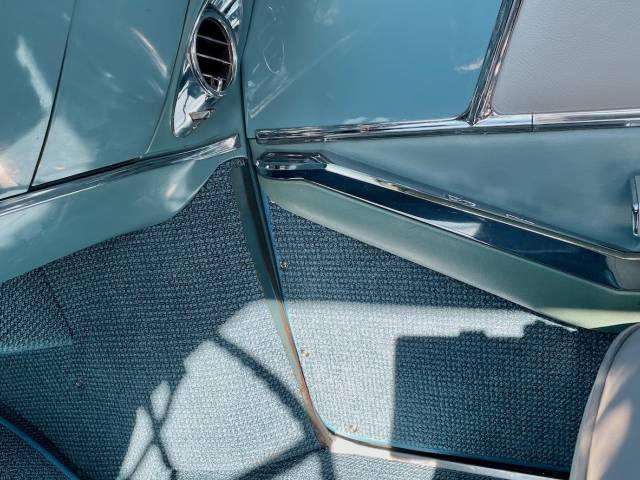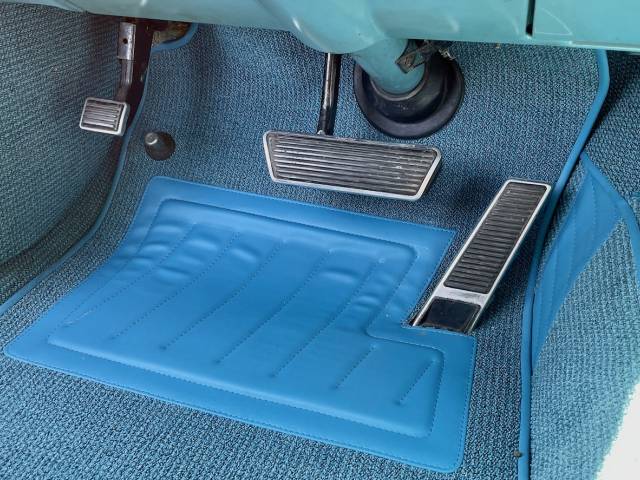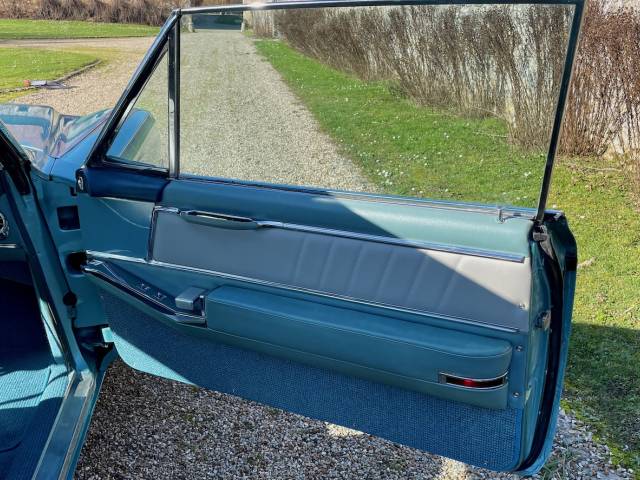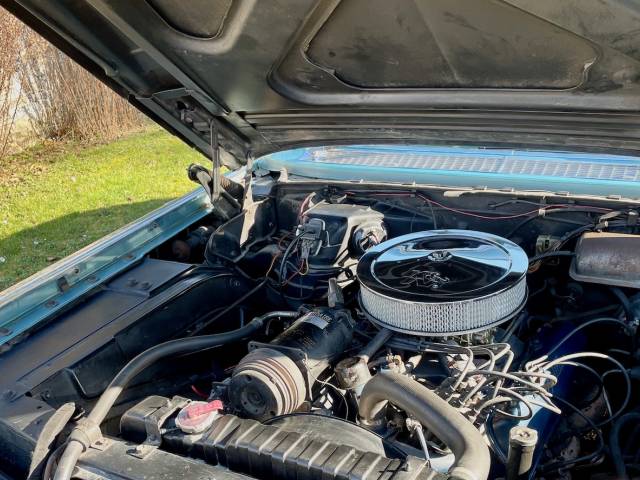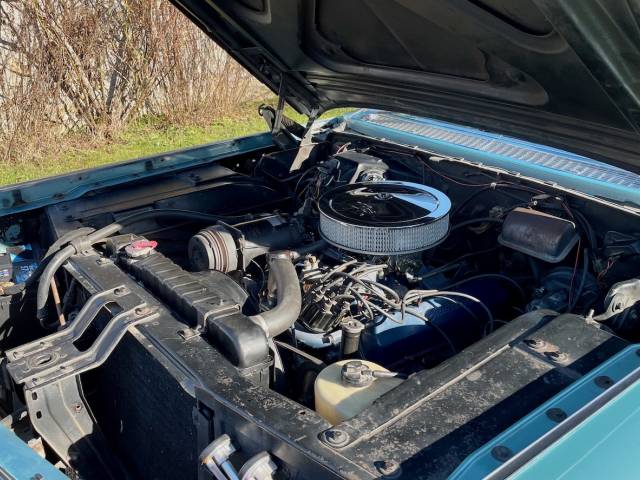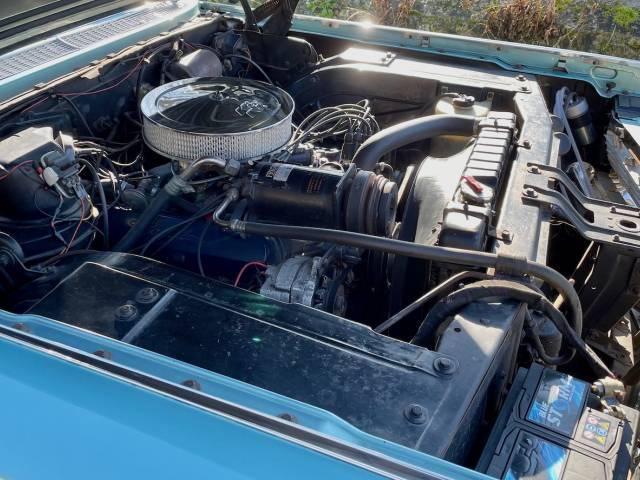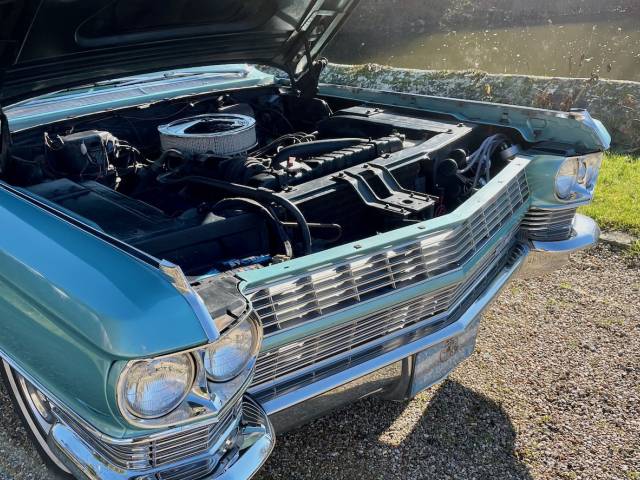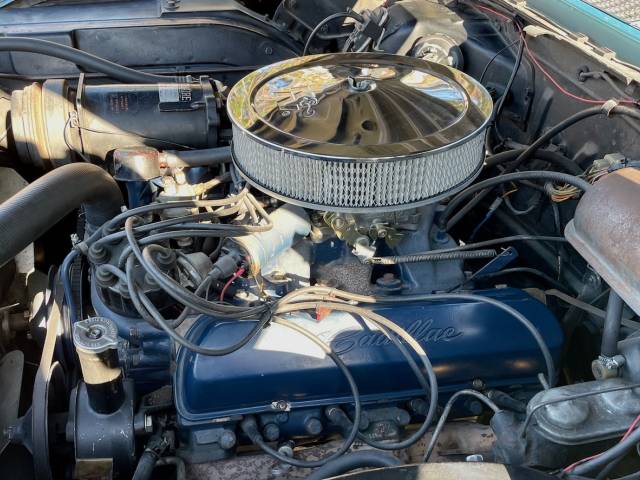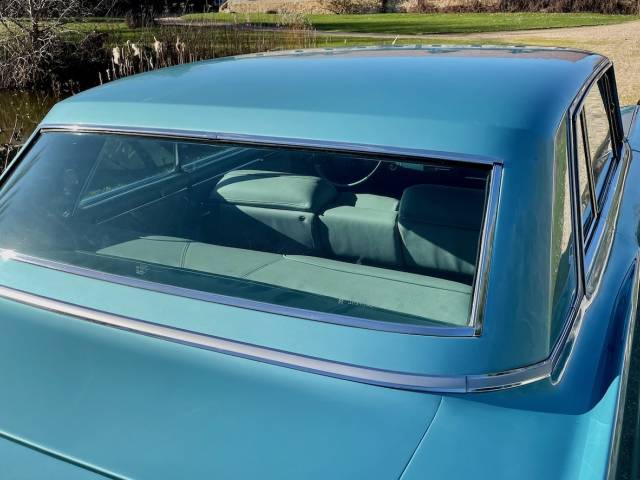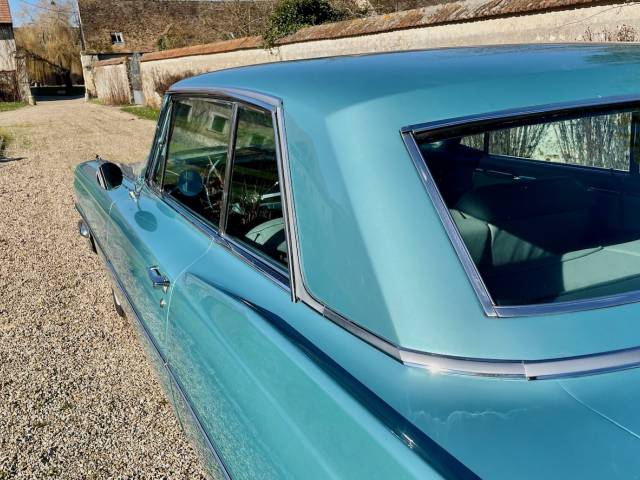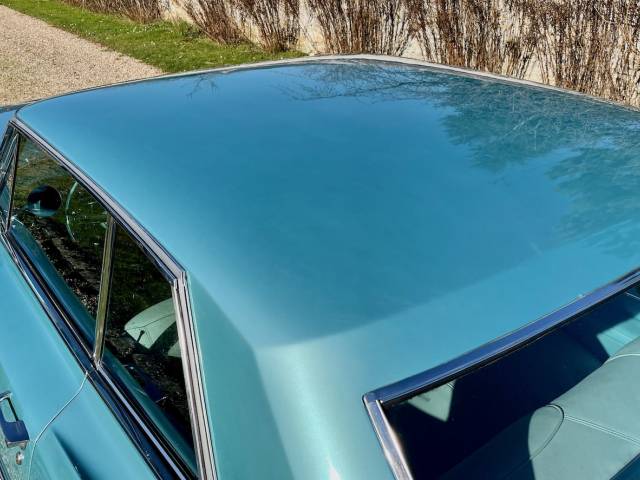 Dealer

away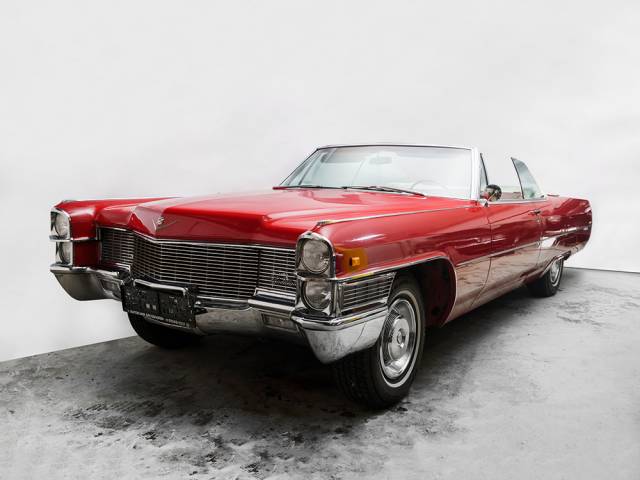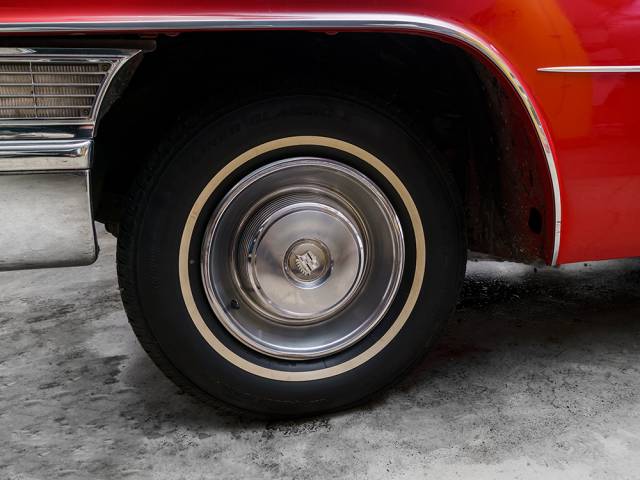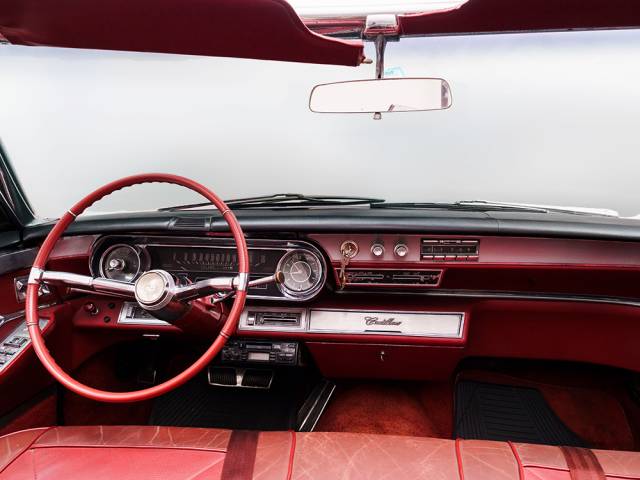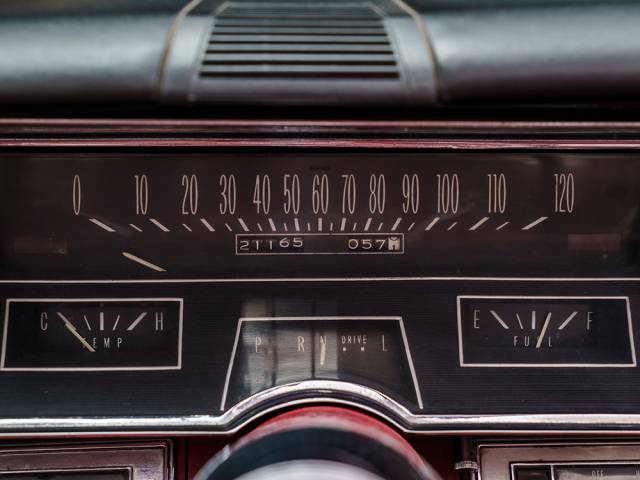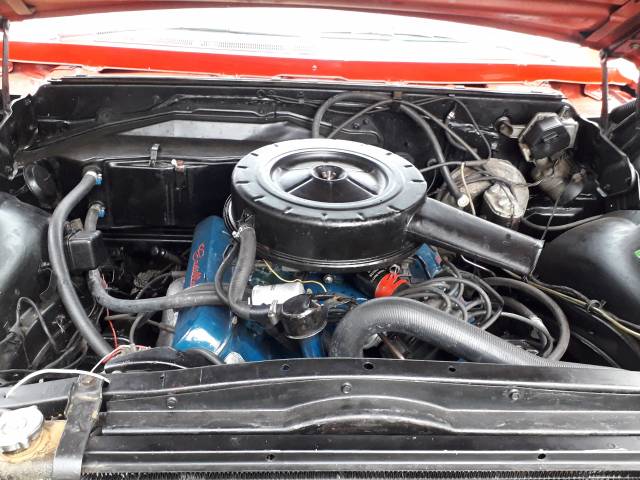 Wunderschönes Luxuscabrio in neuwertigem Zustand - zum Cuisen geboren !
Dealer

away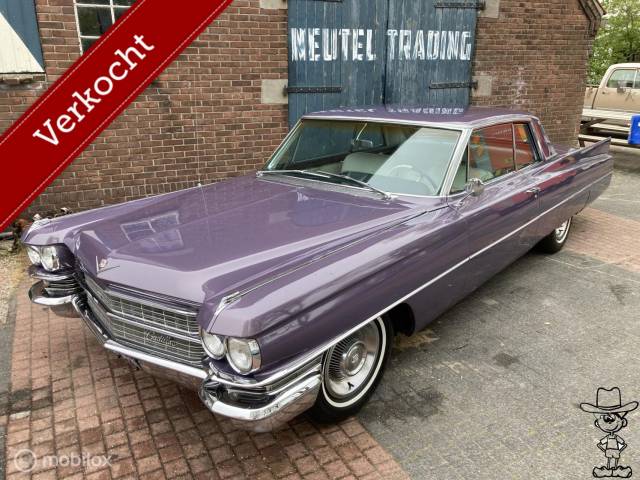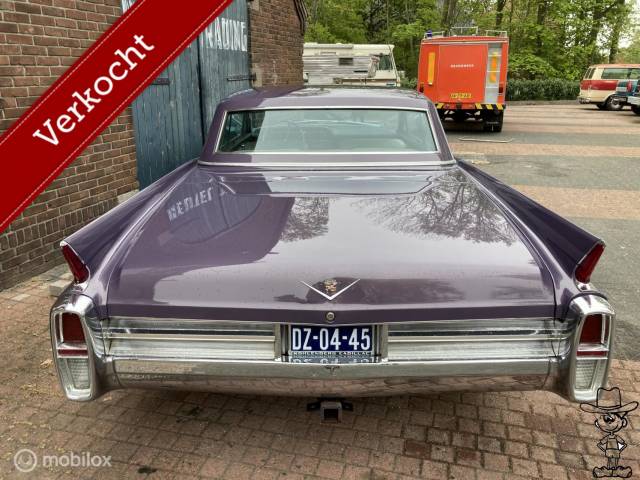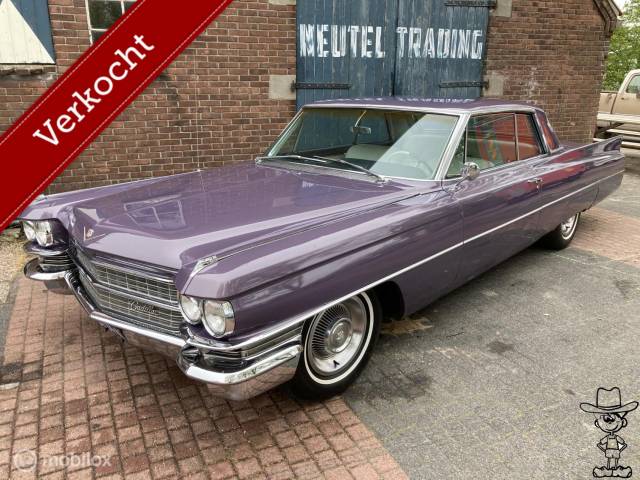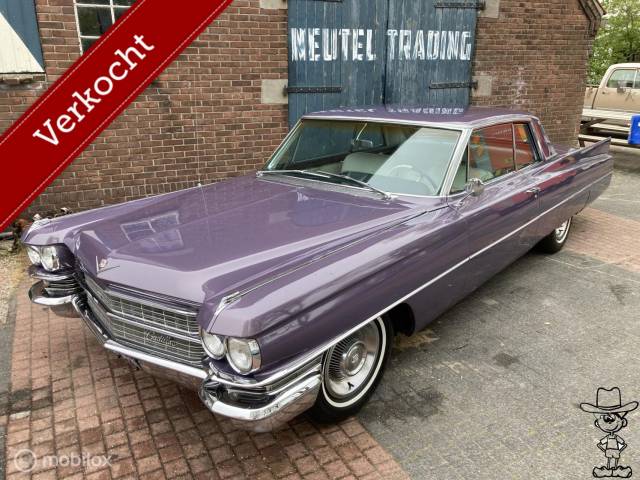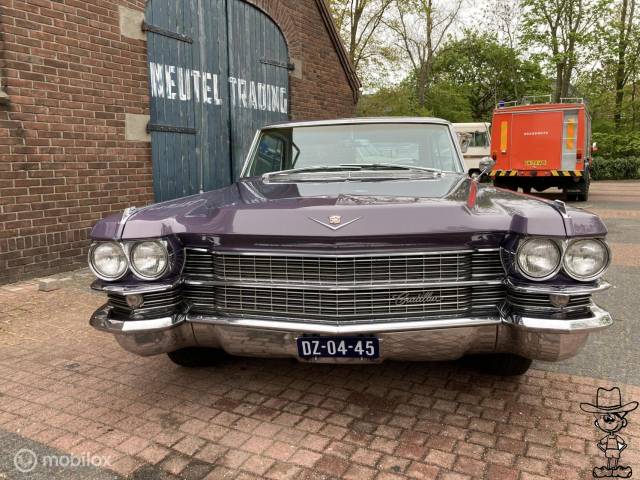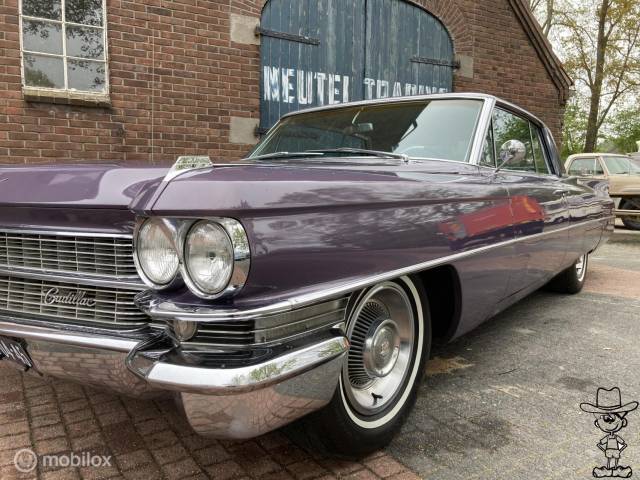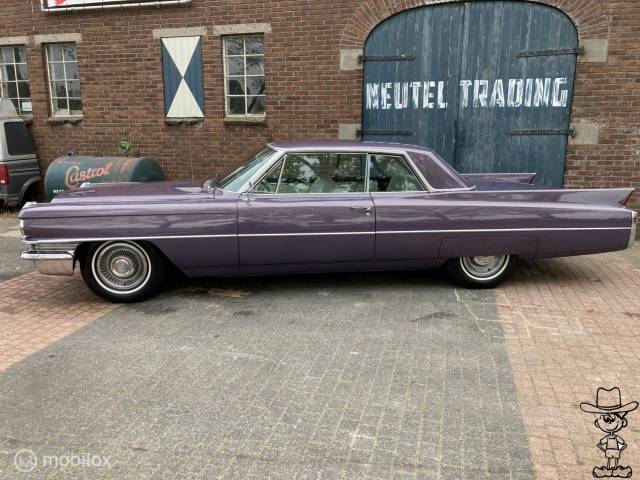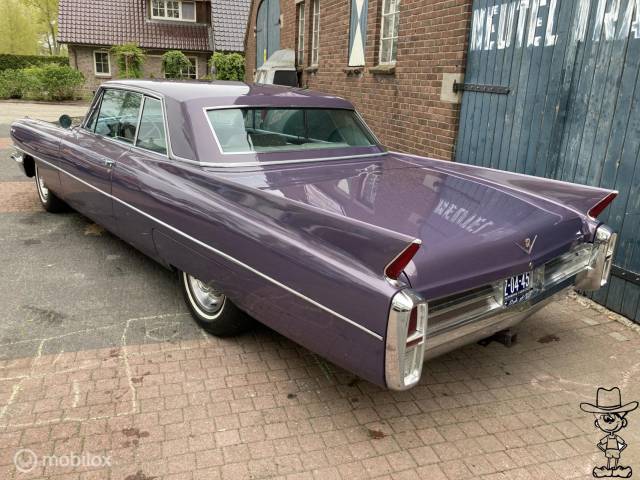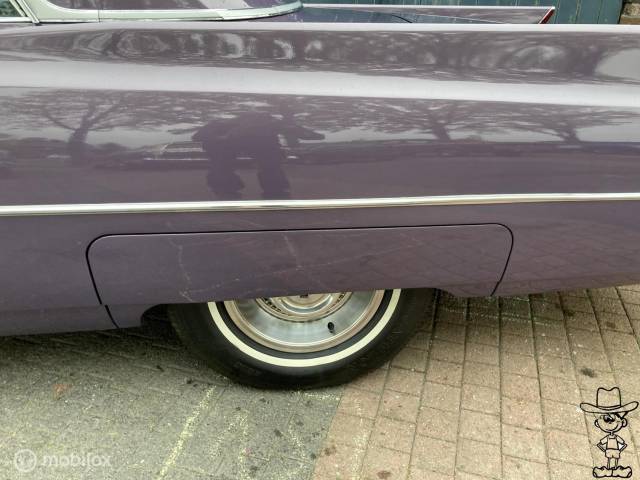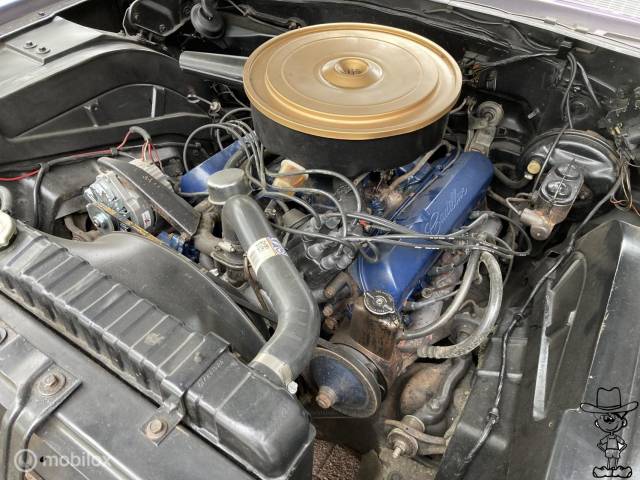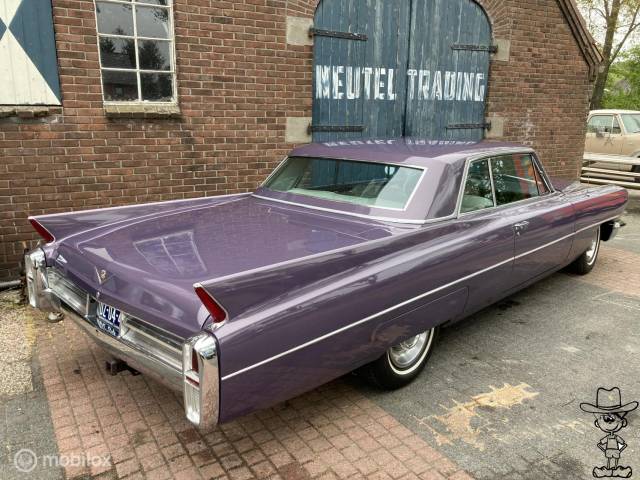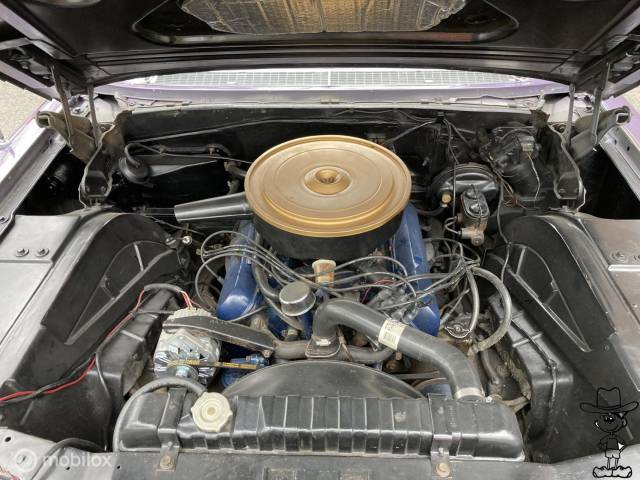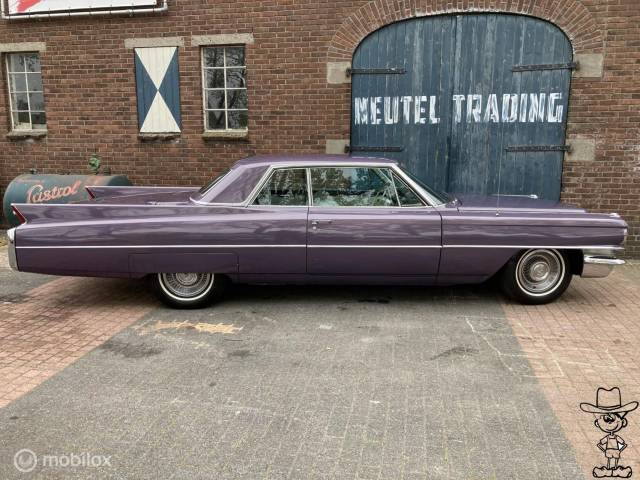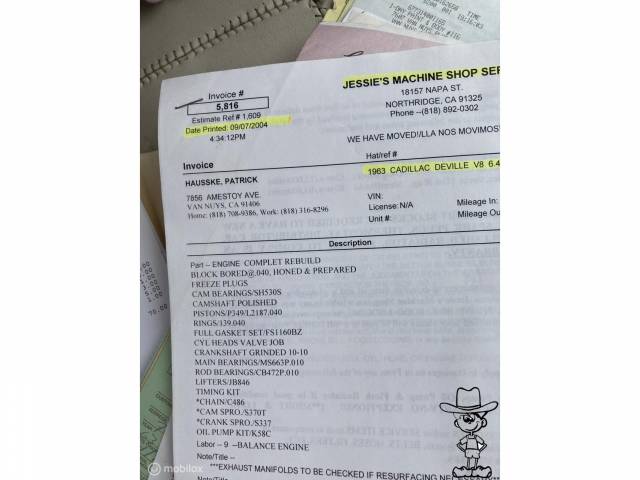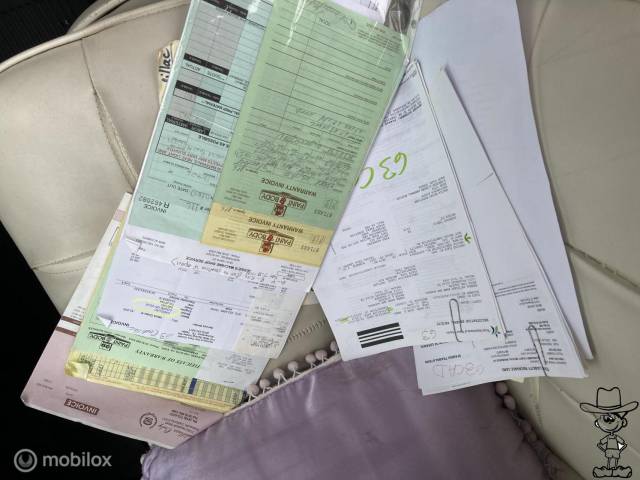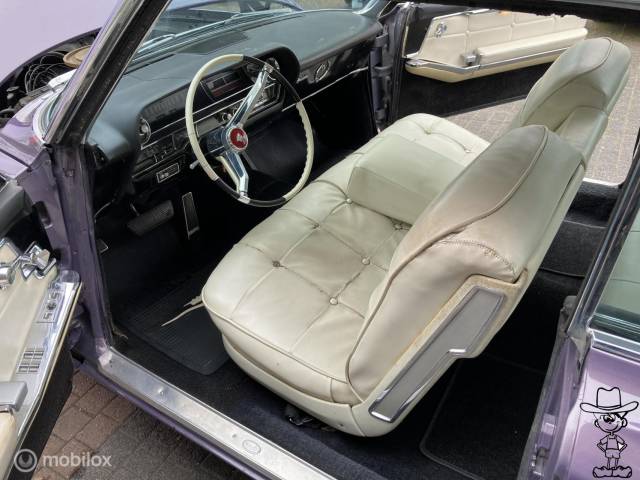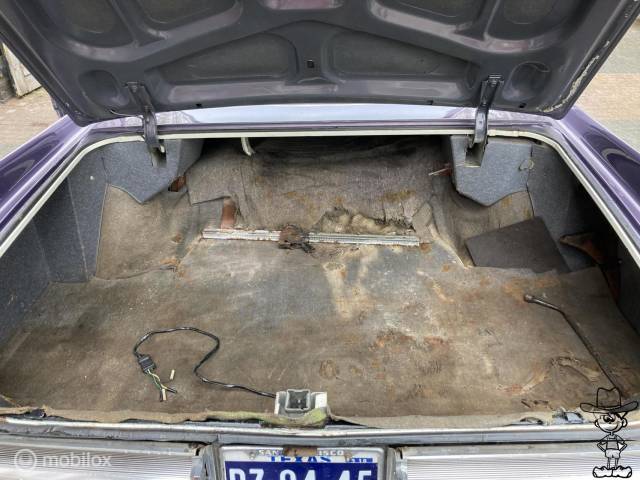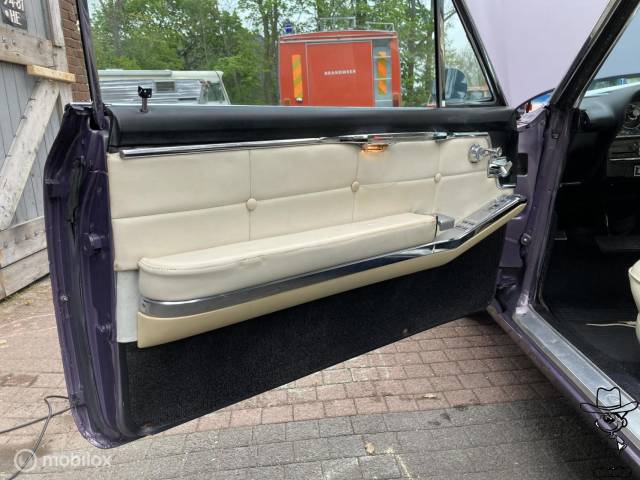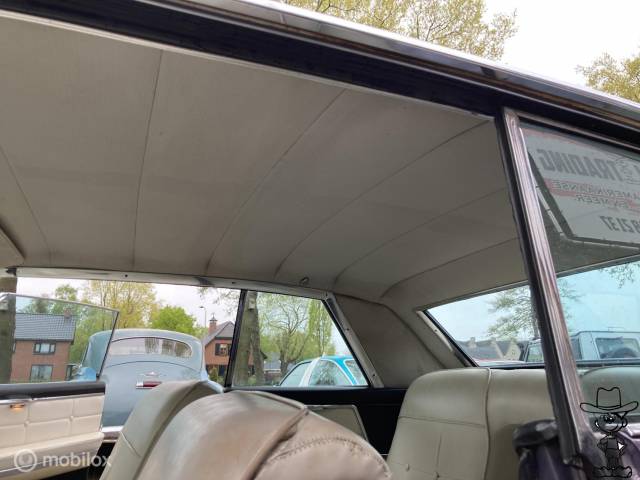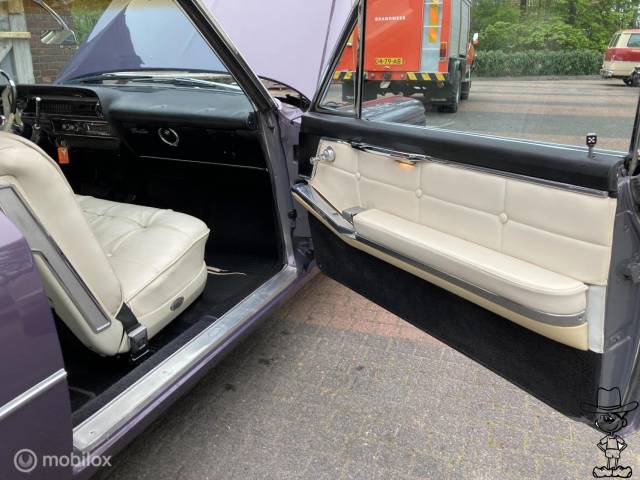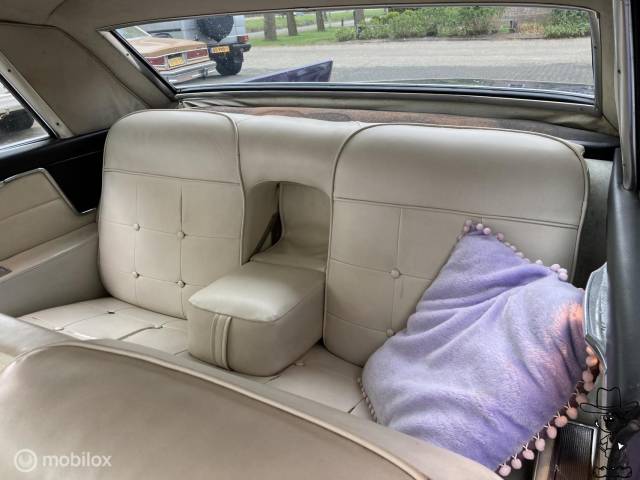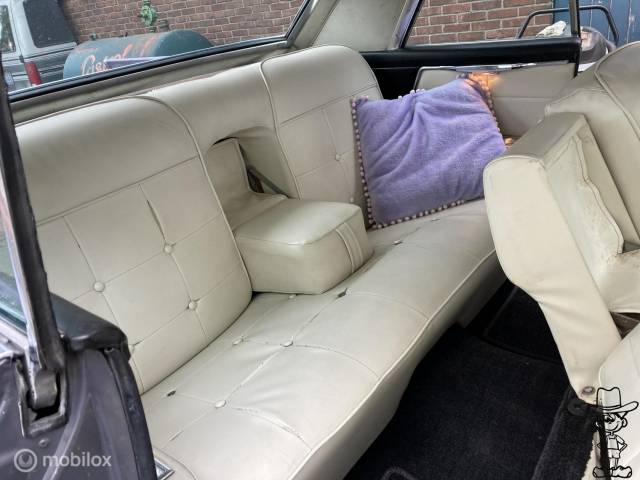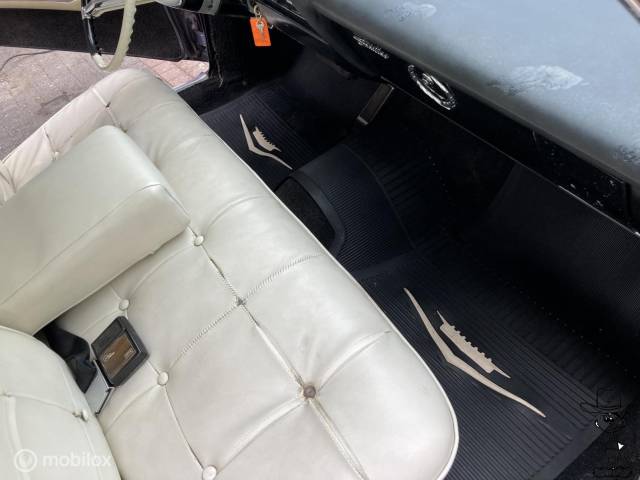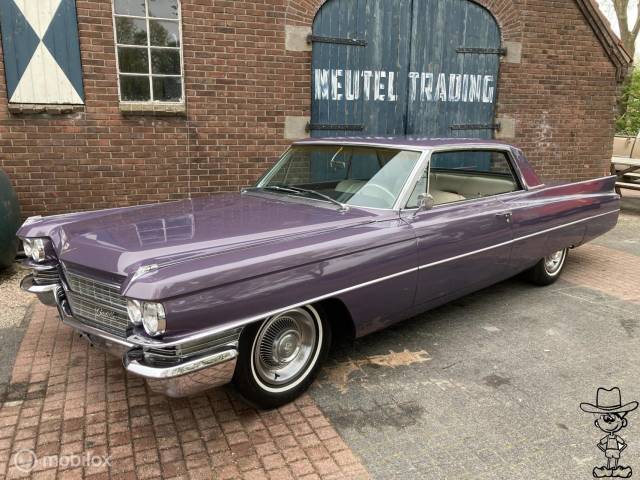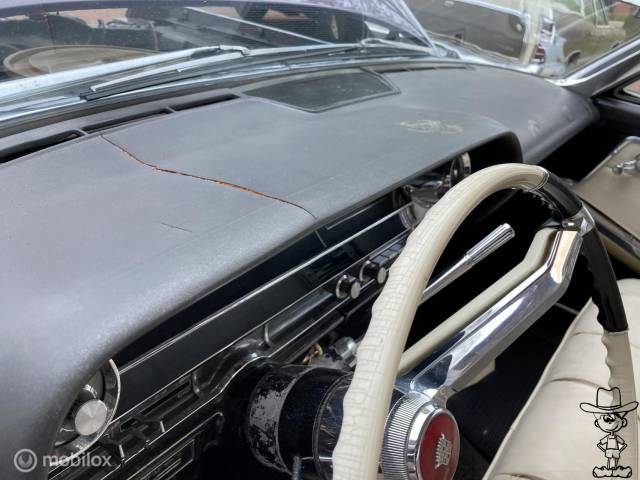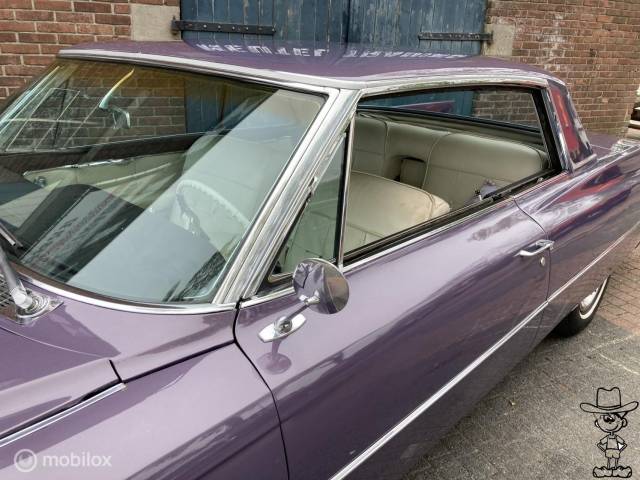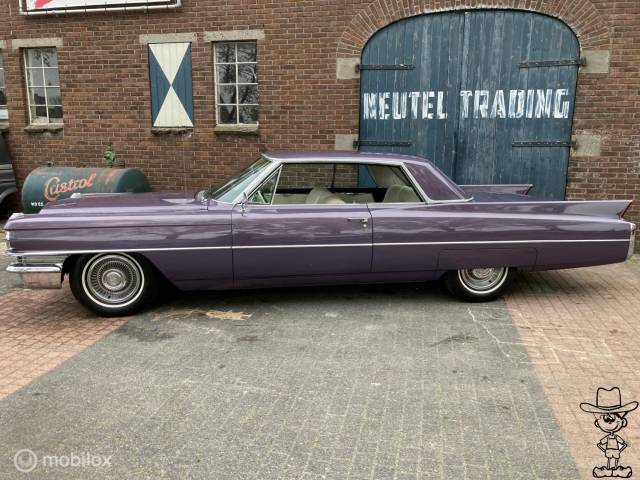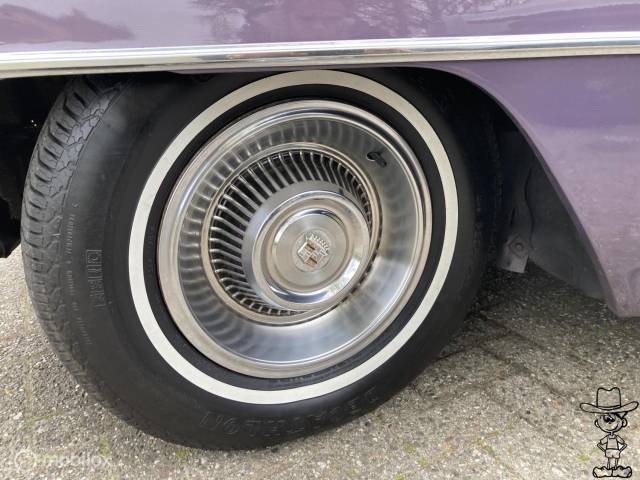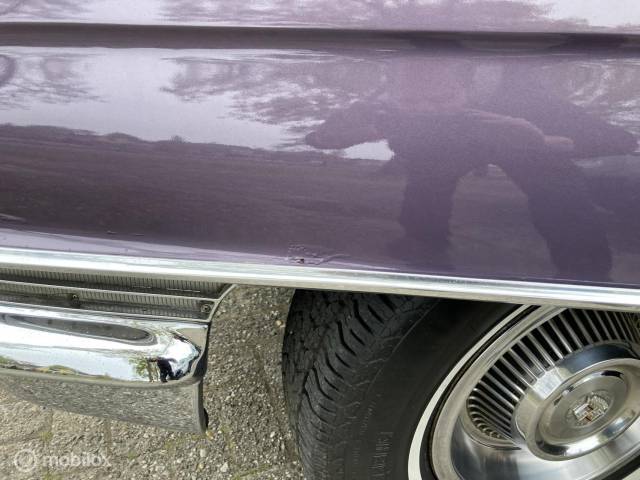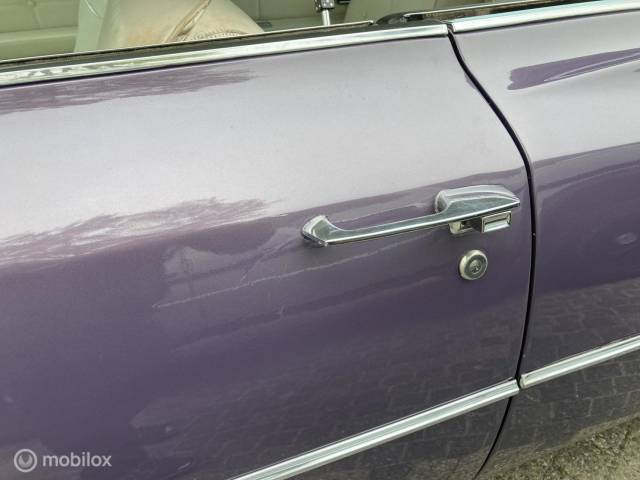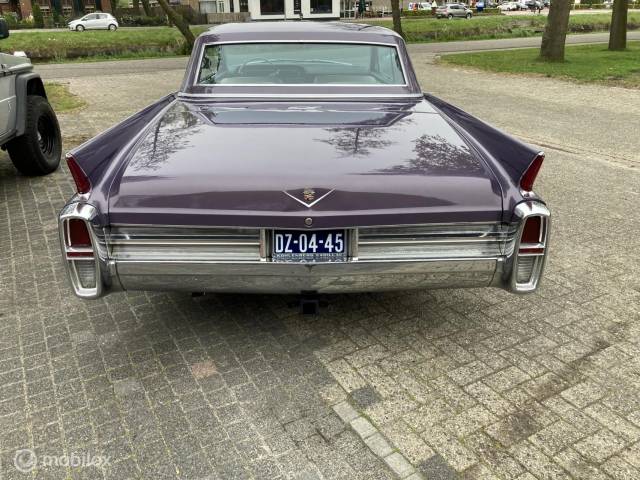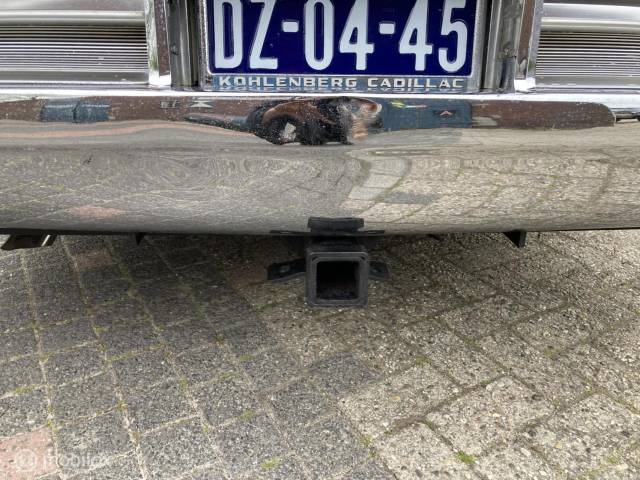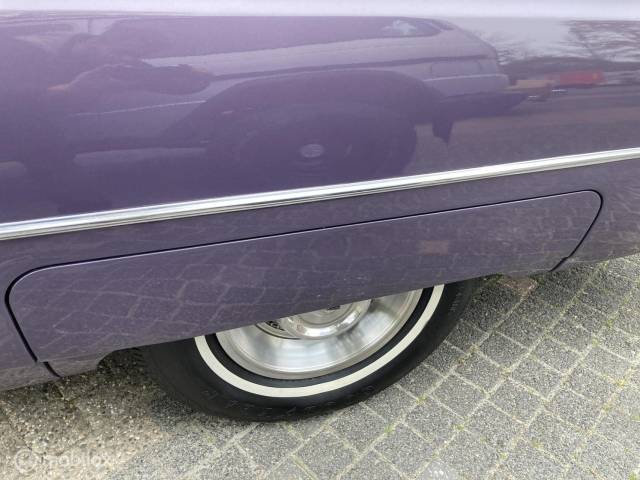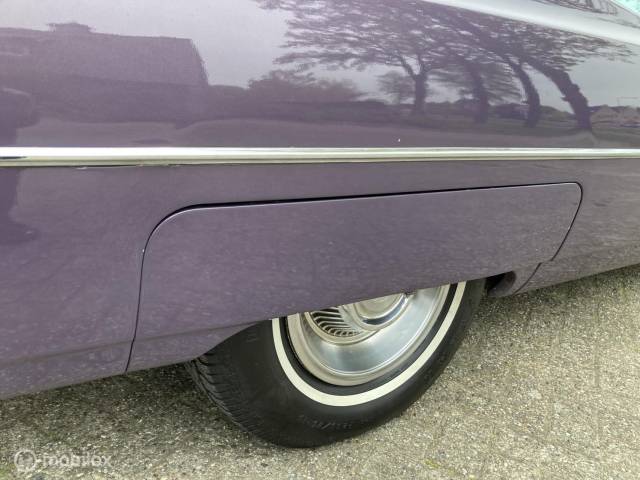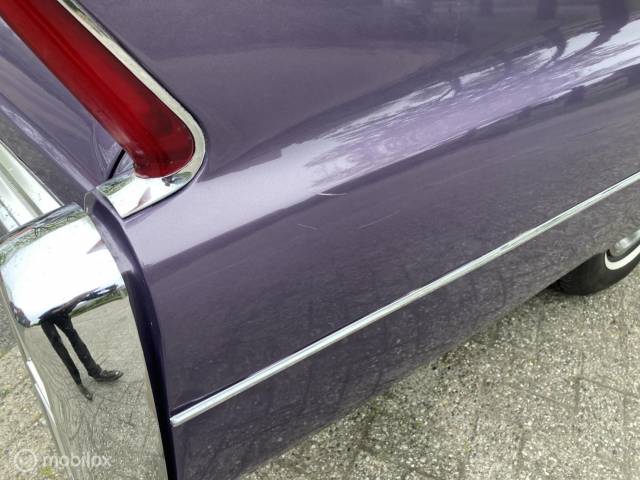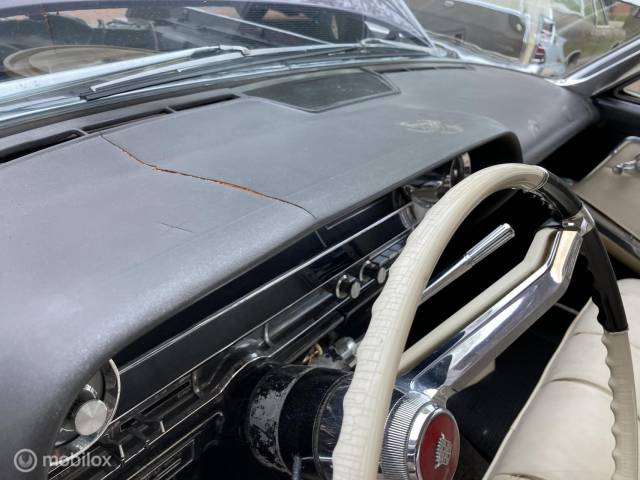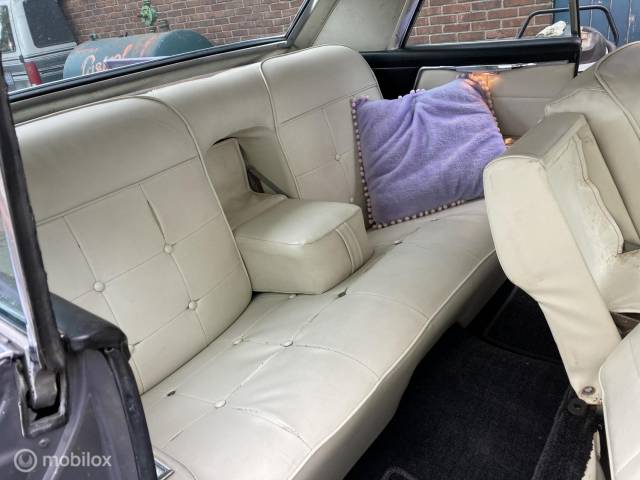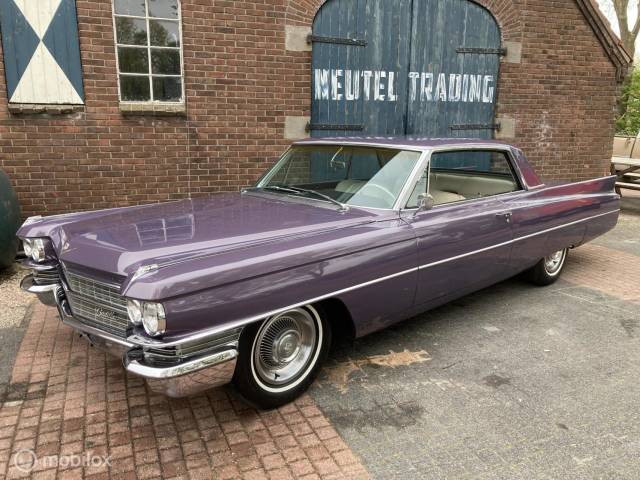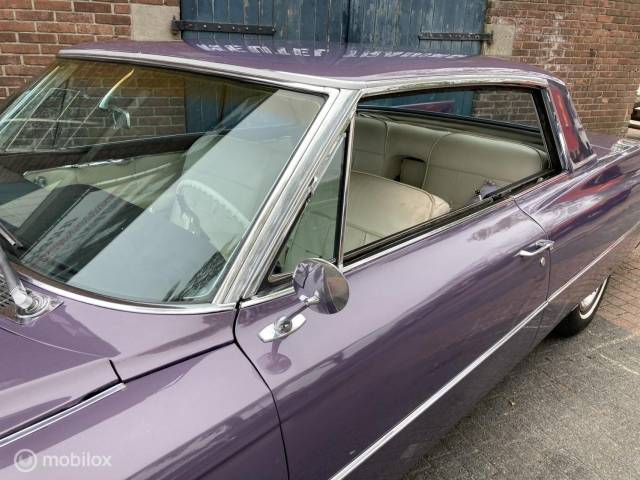 Cadillac coupe deVille coupe v8 1963 coupe de ville paars
Dealer

away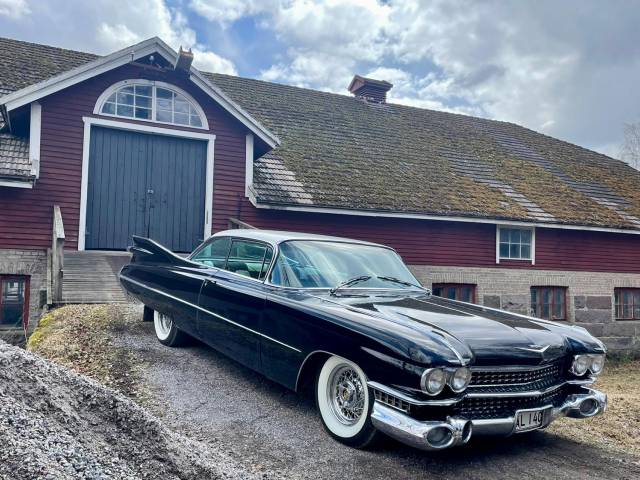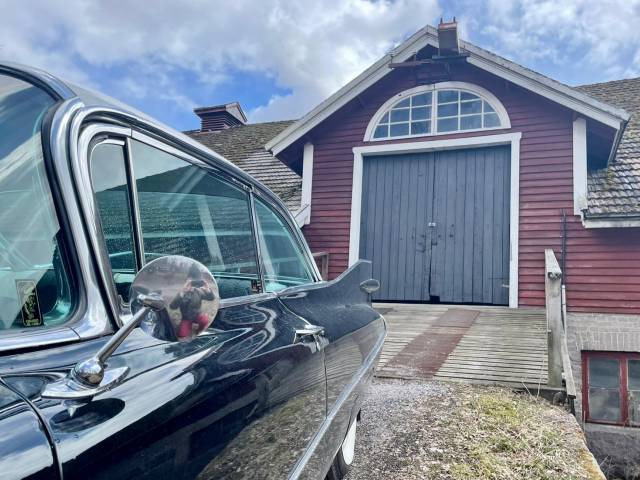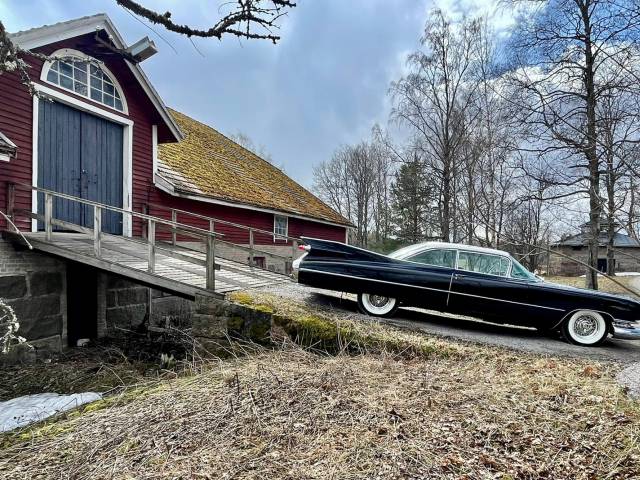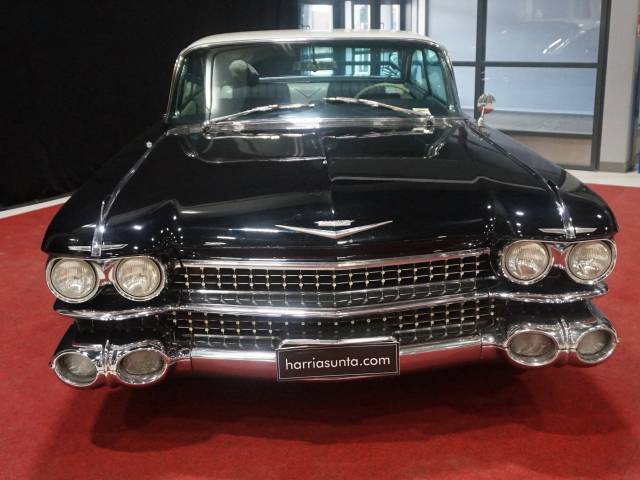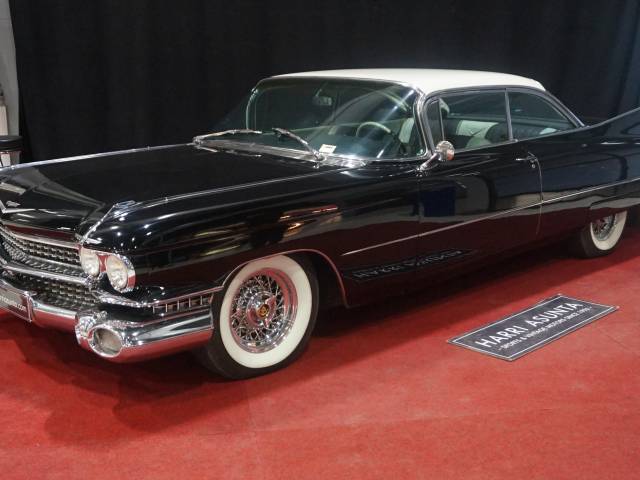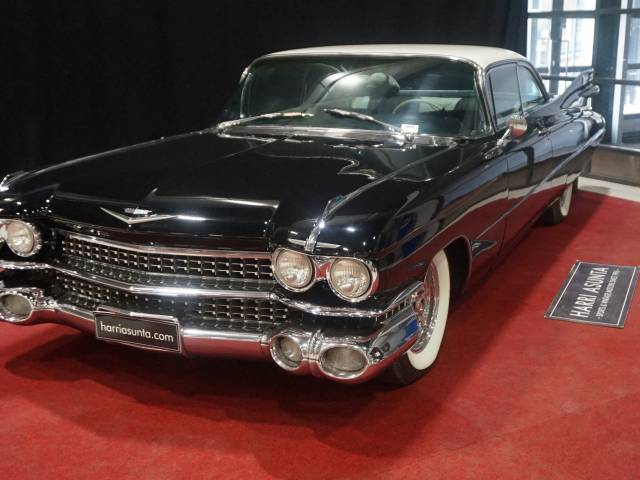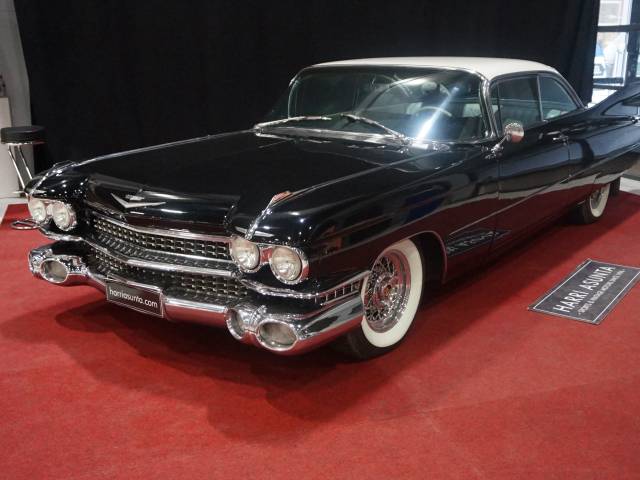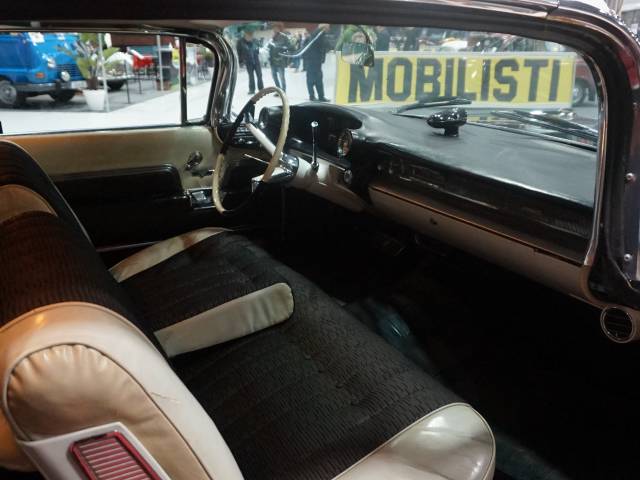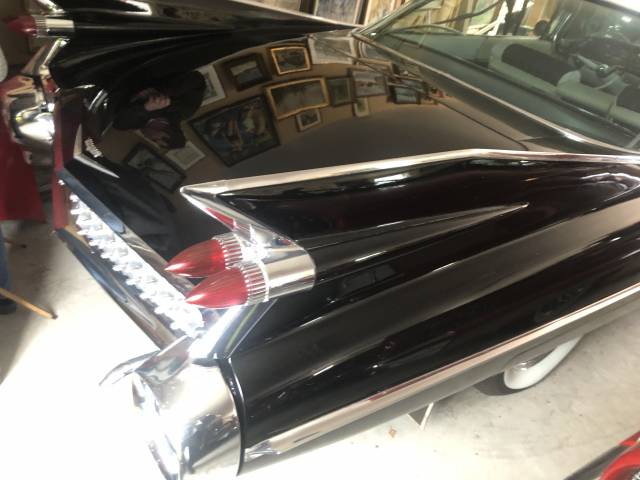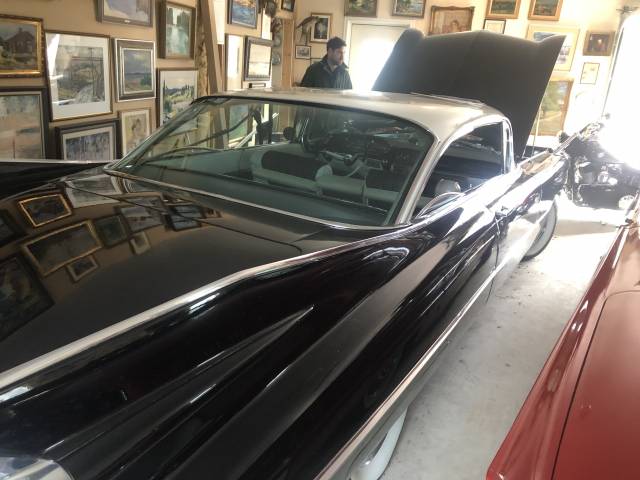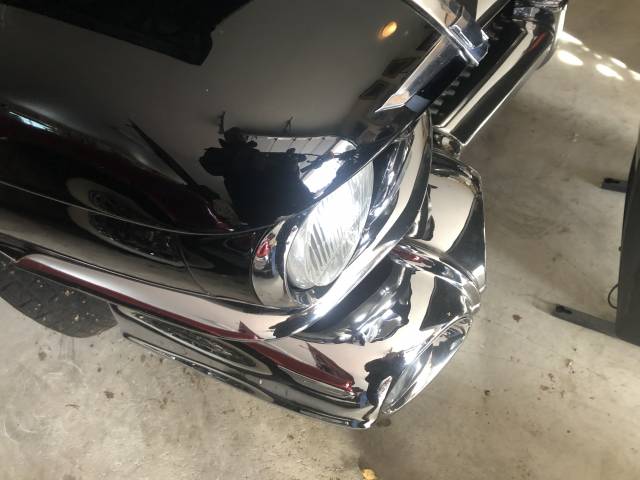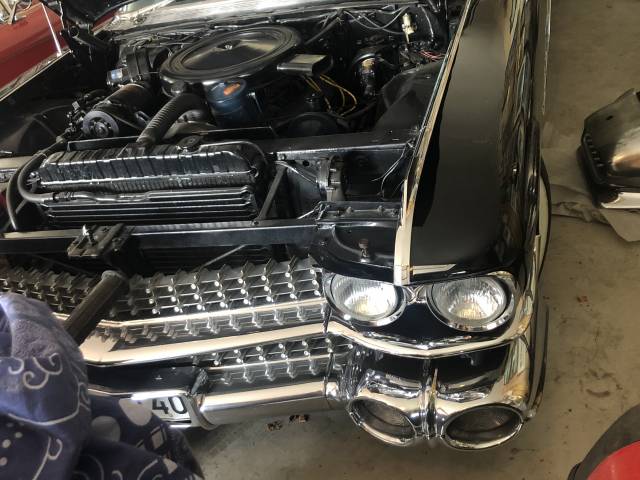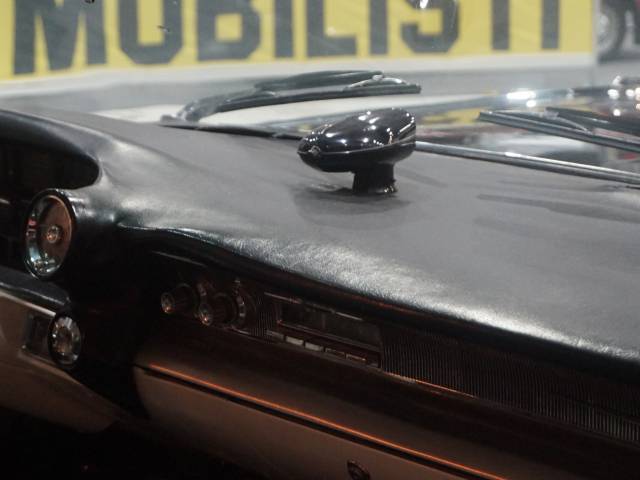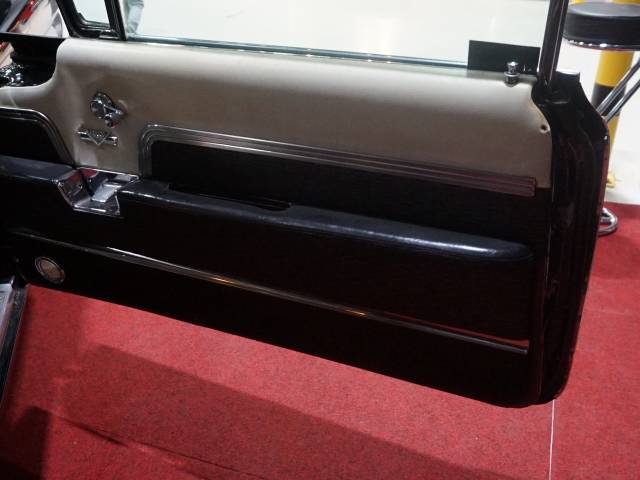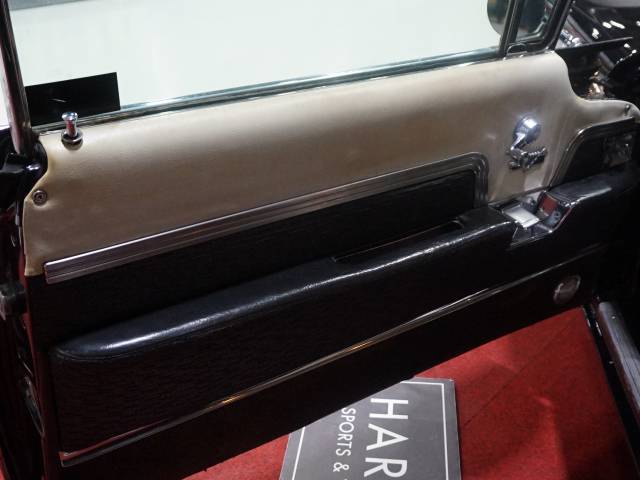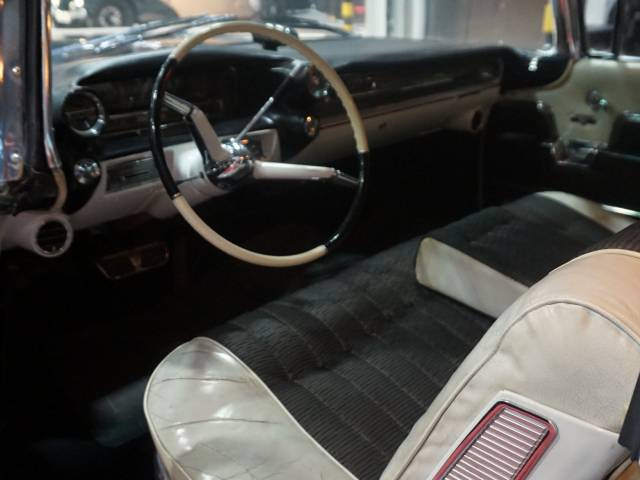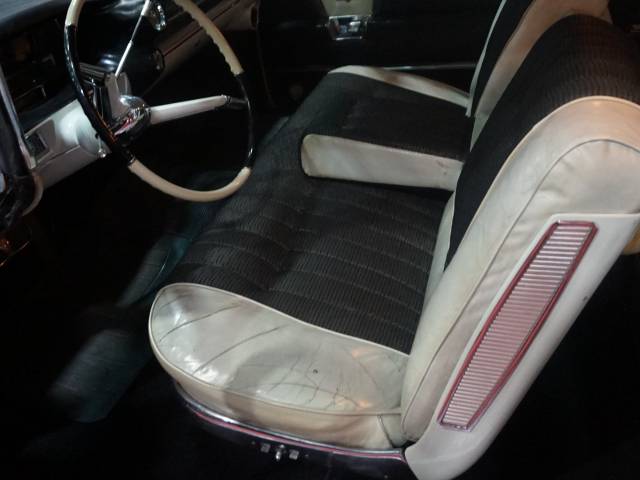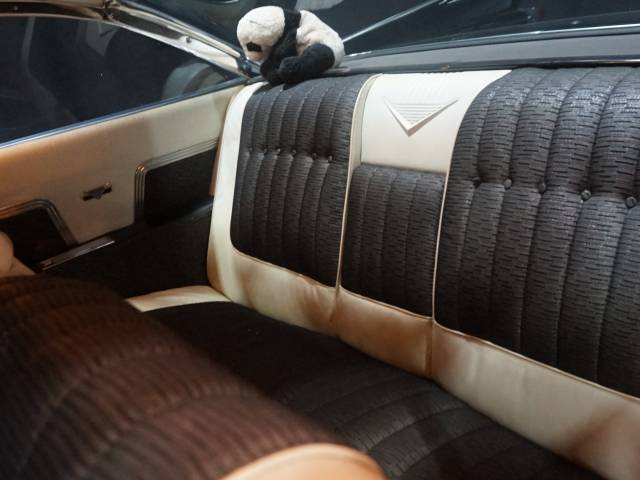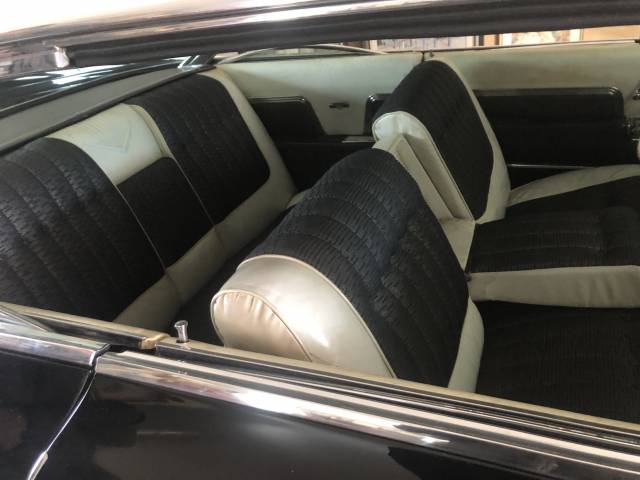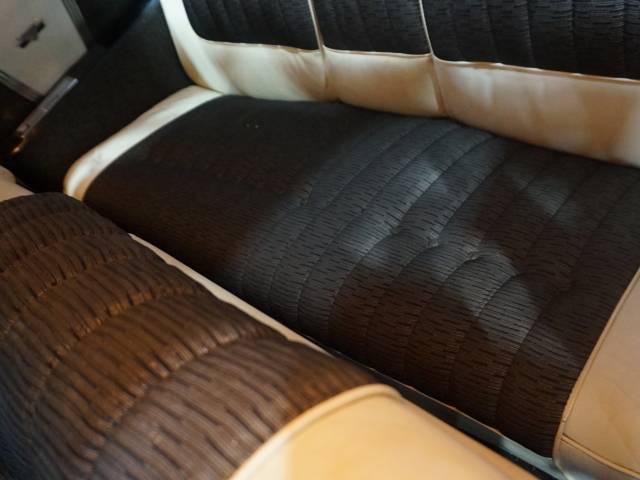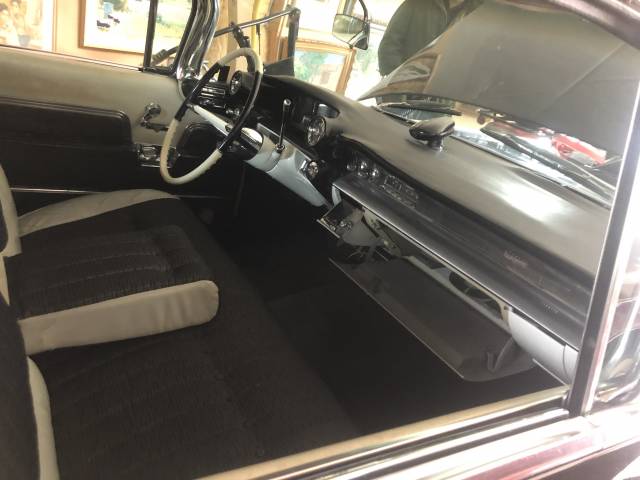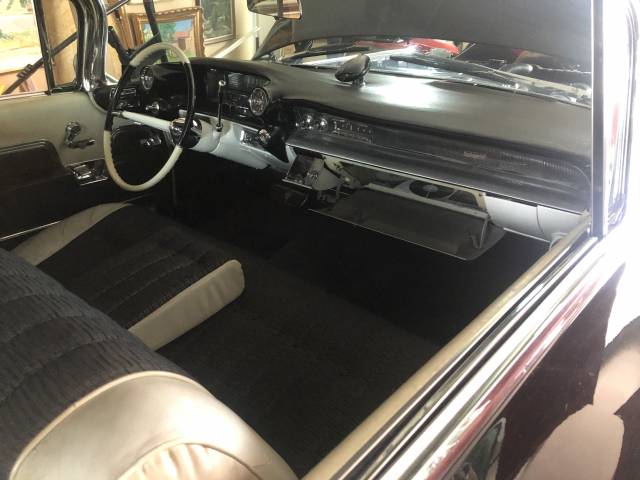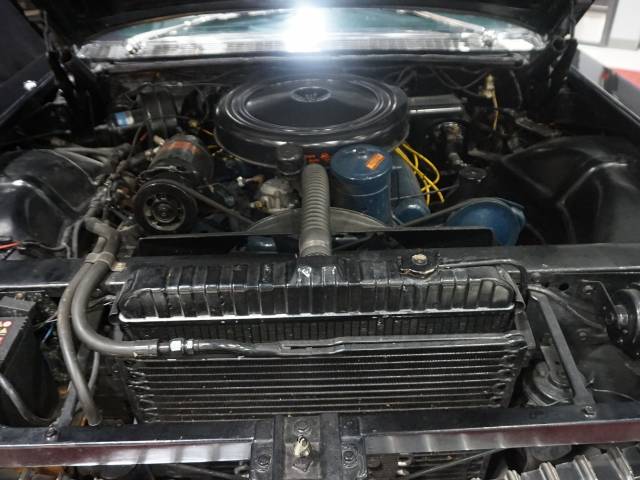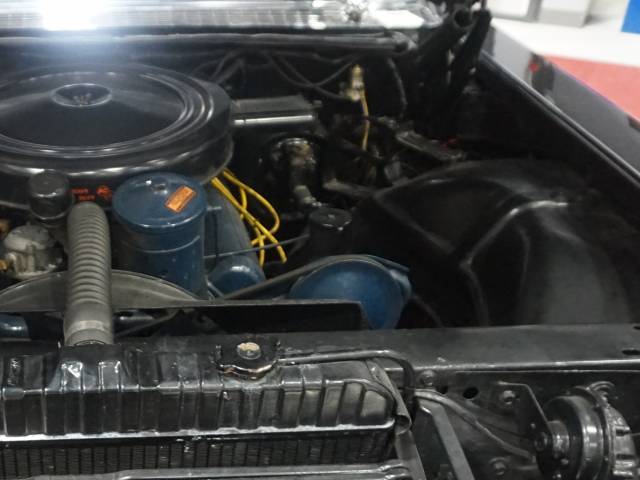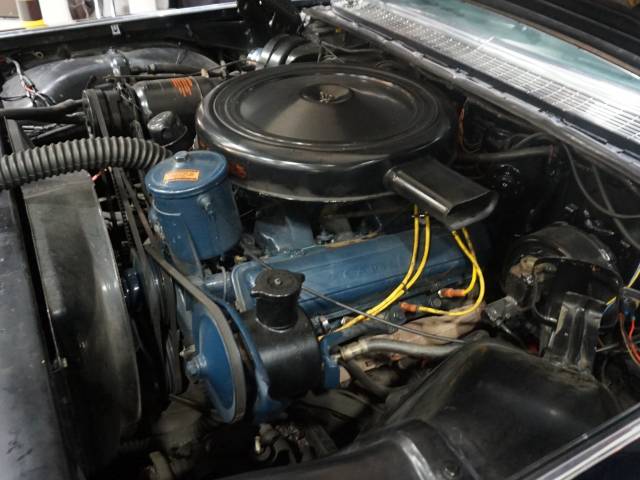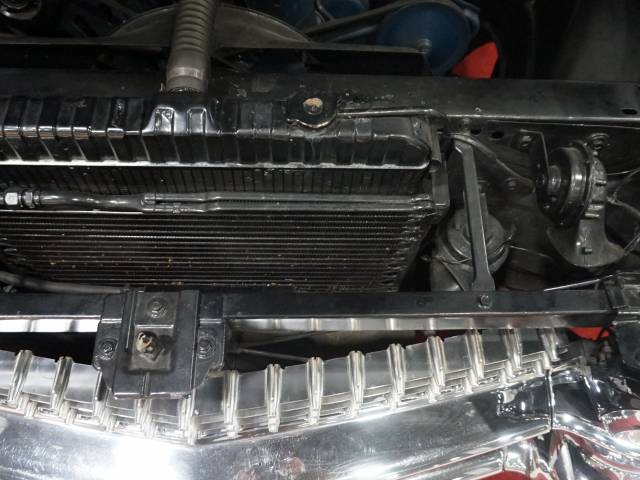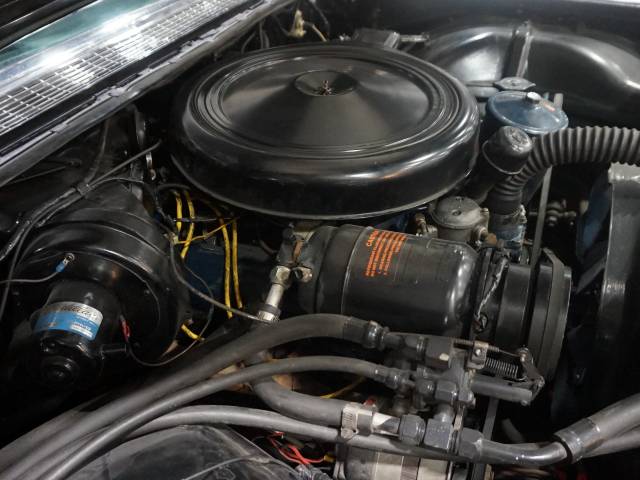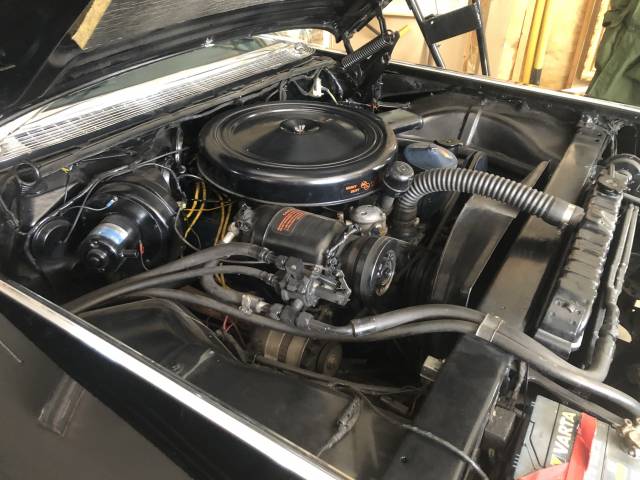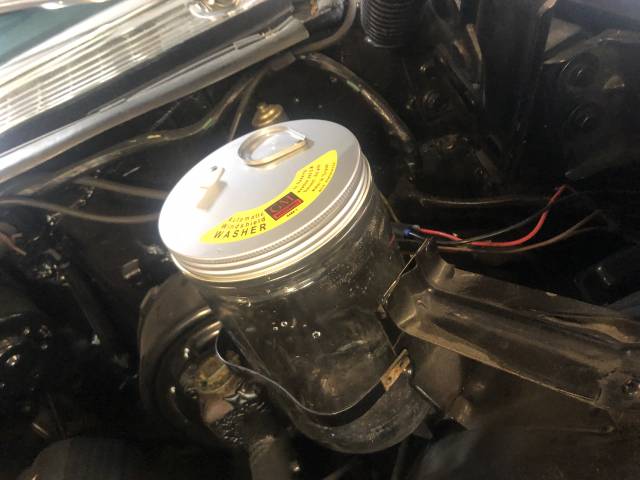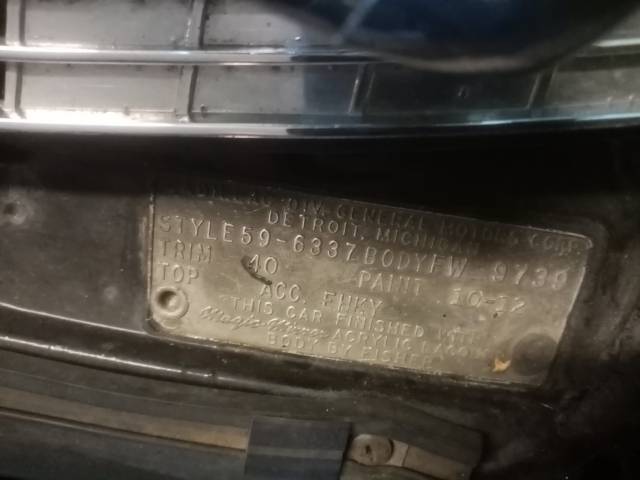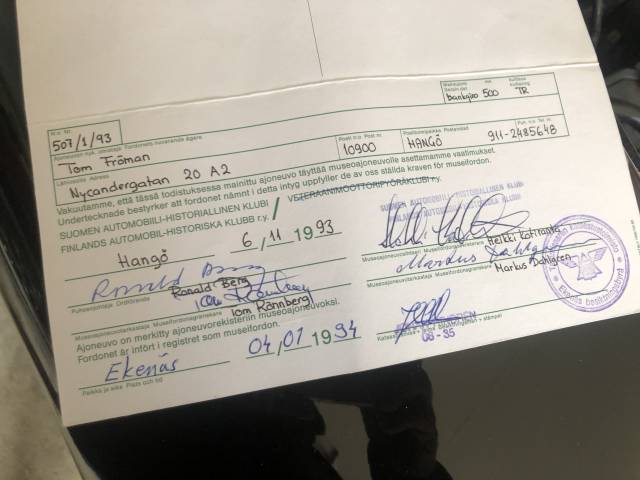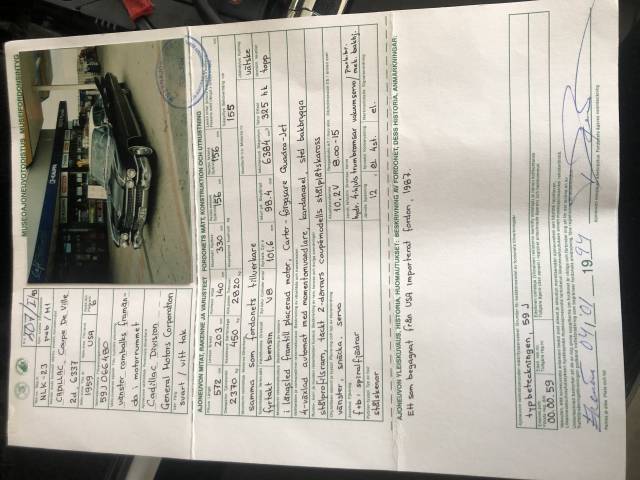 Highly original motor car
Dealer

away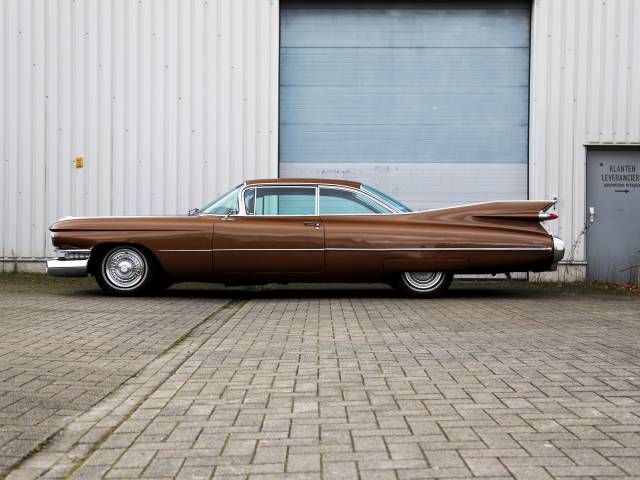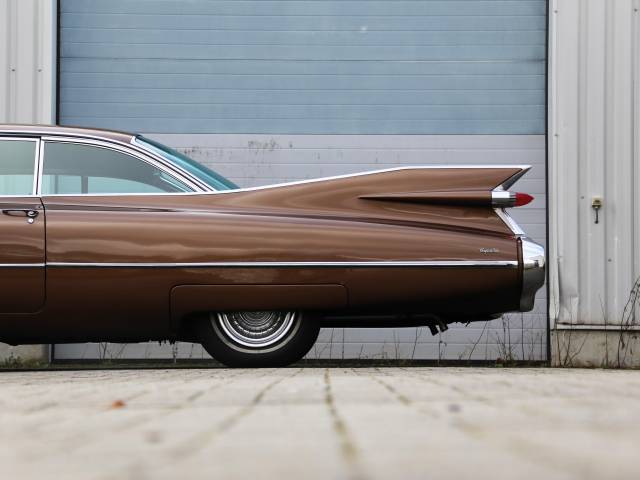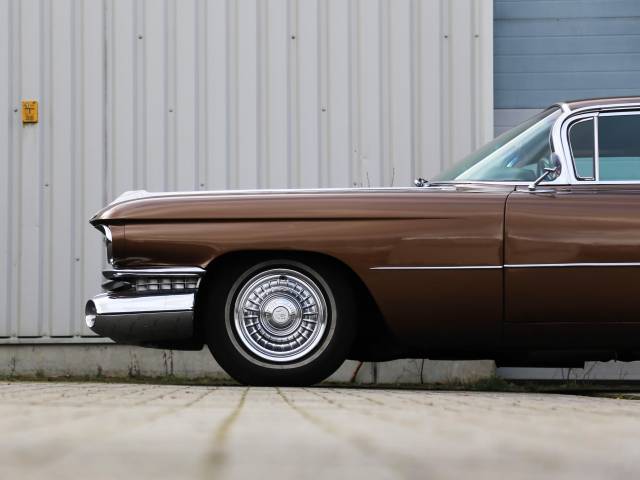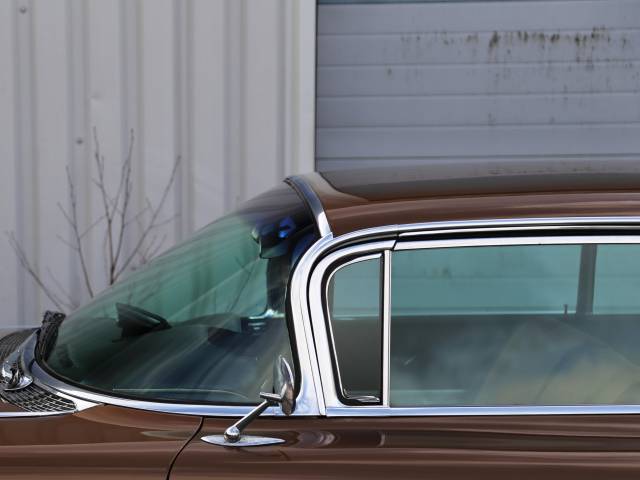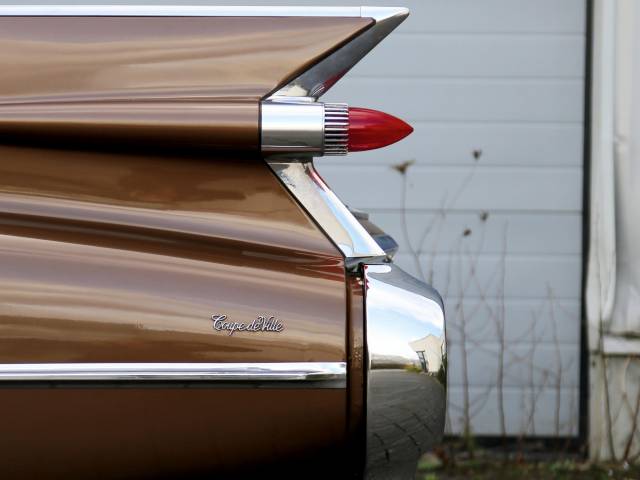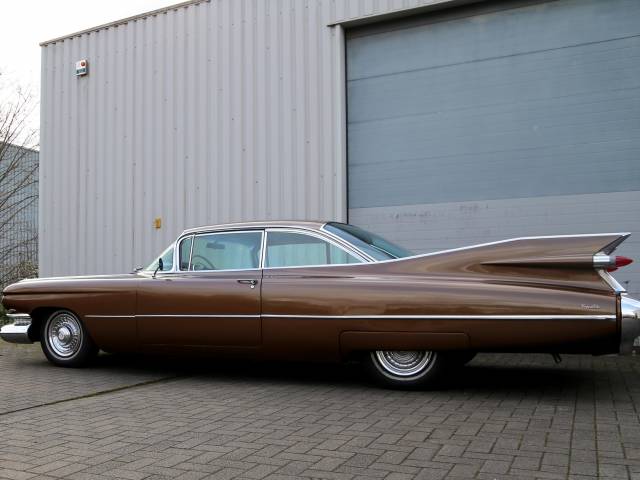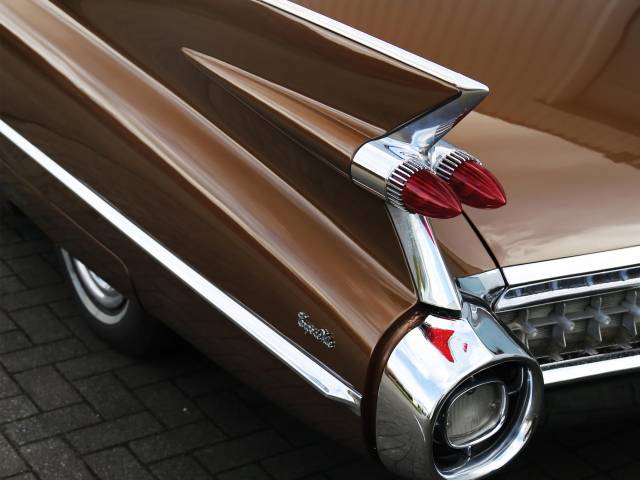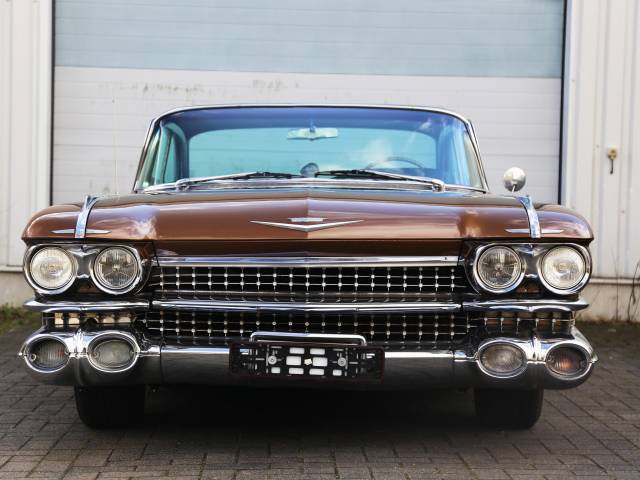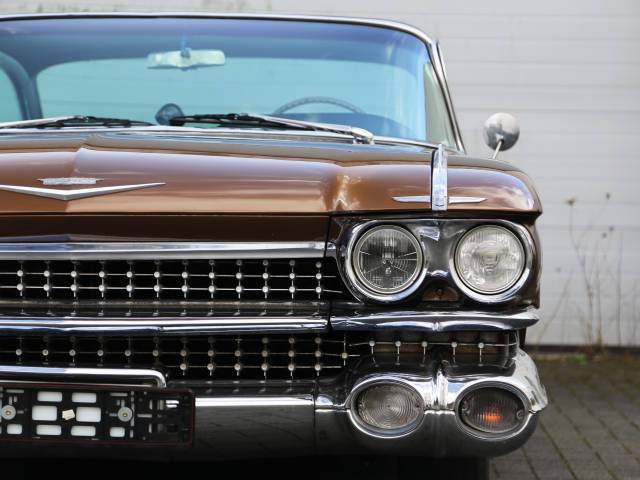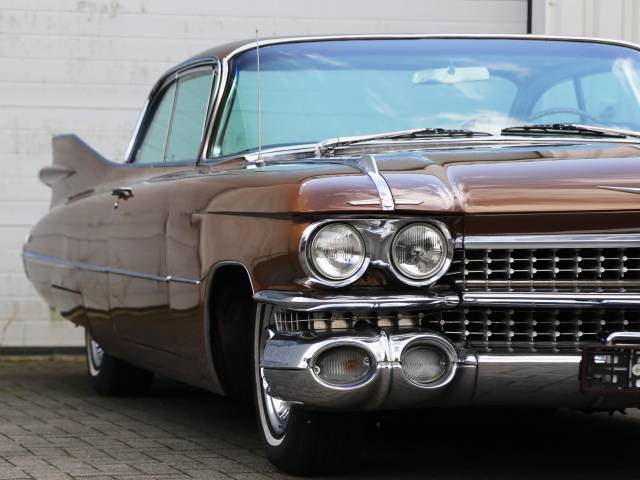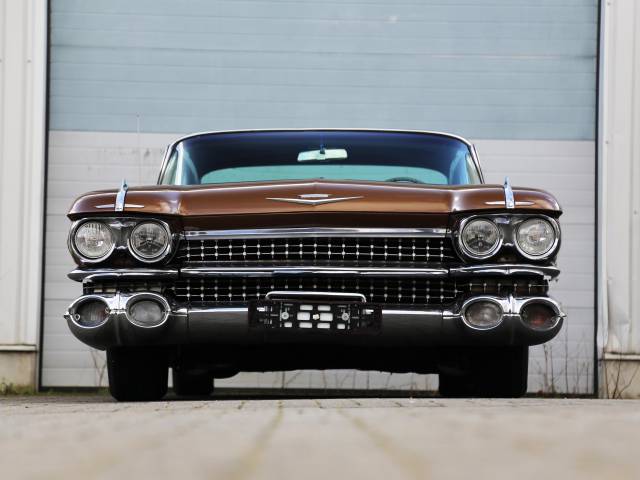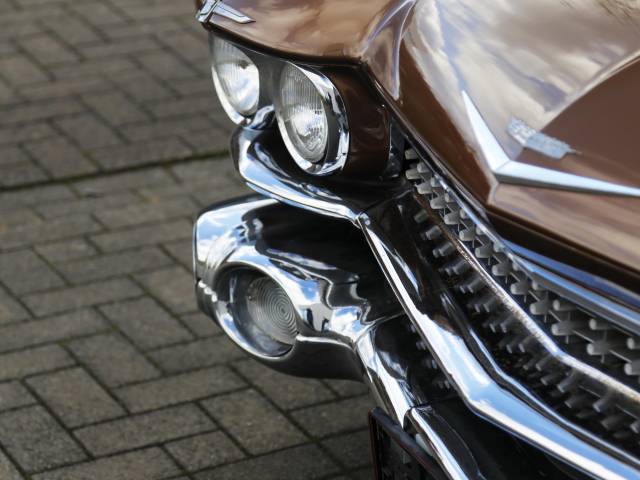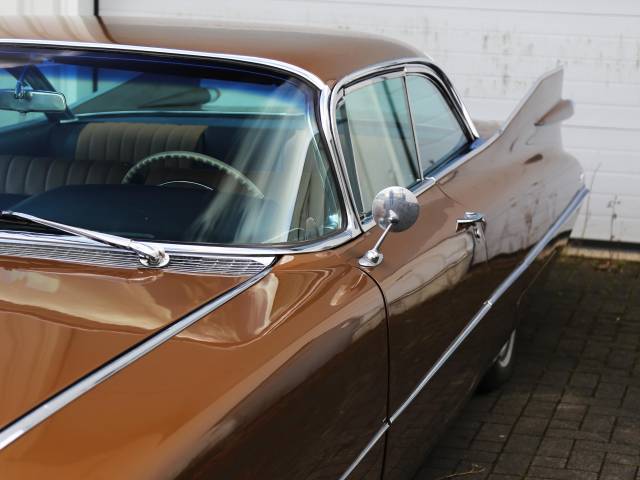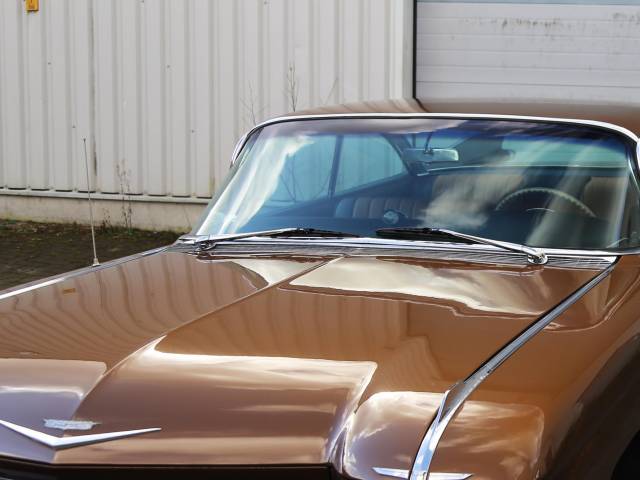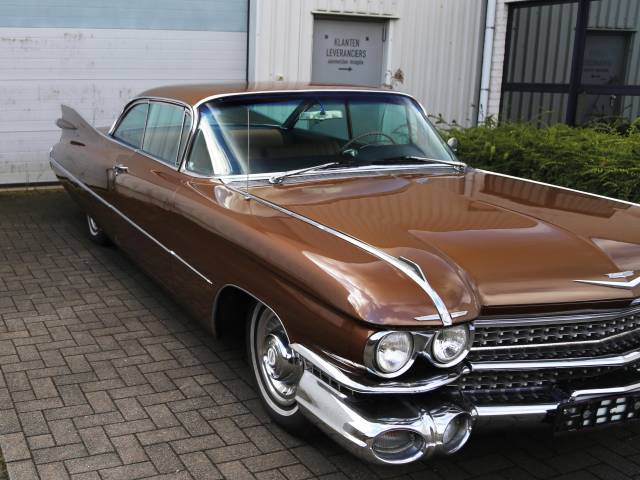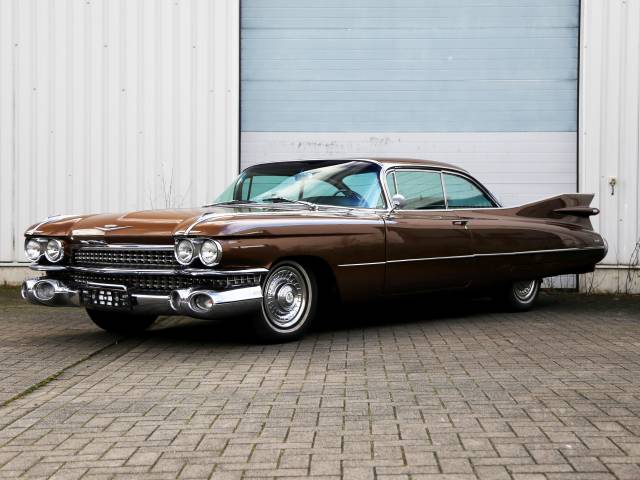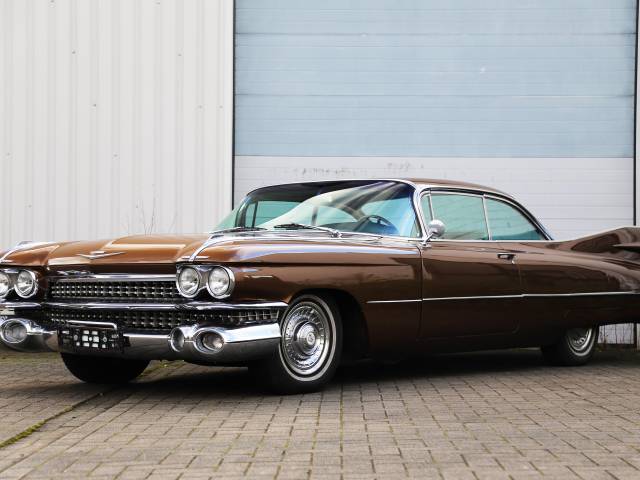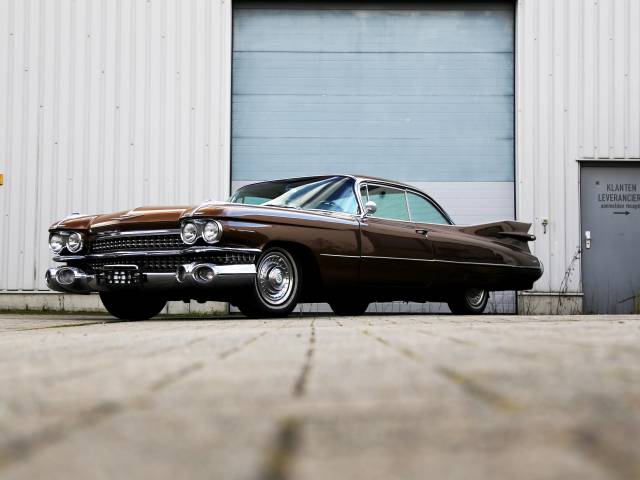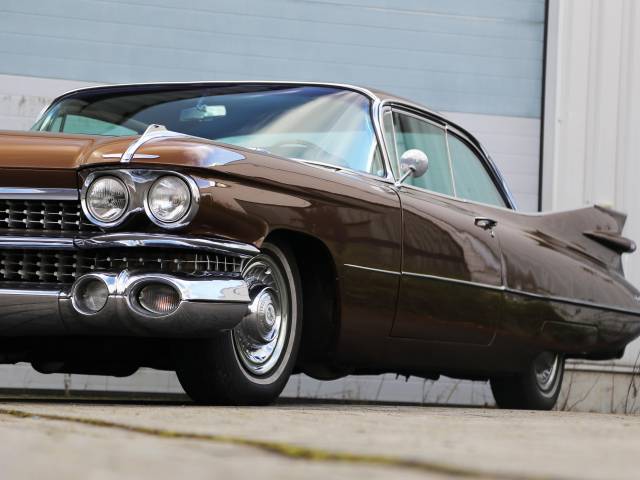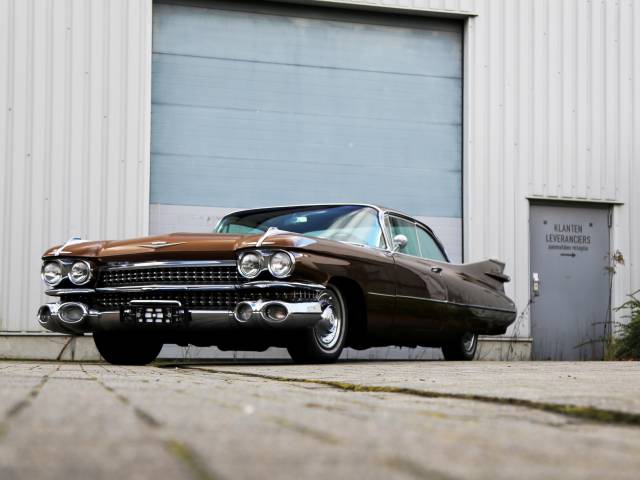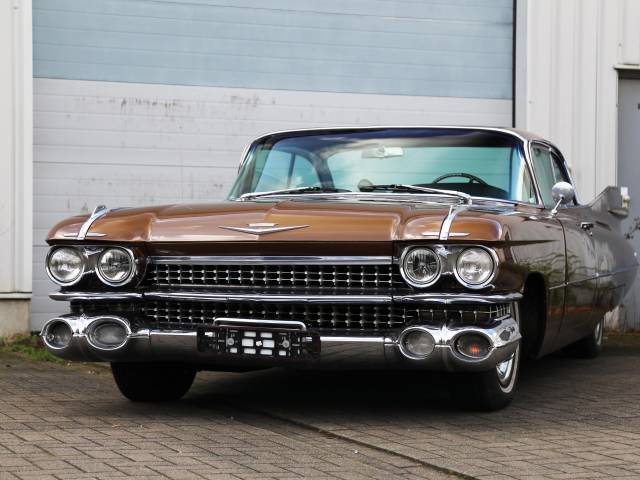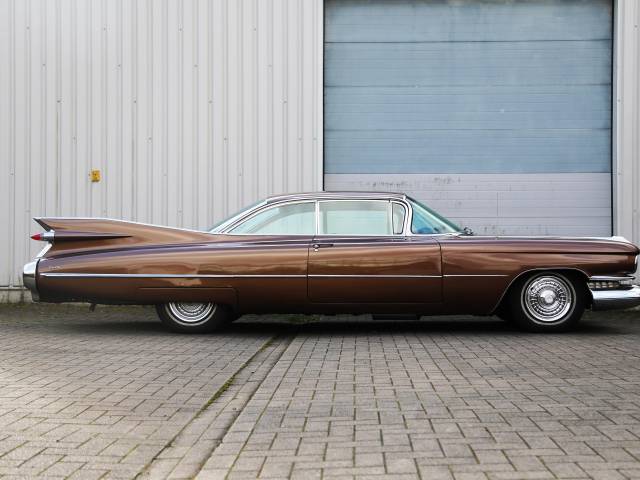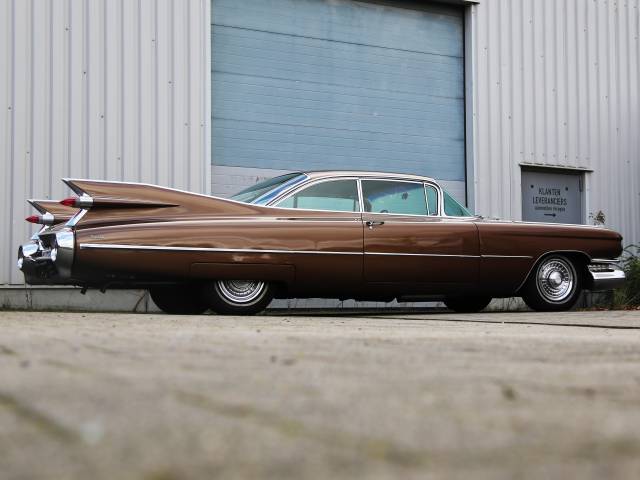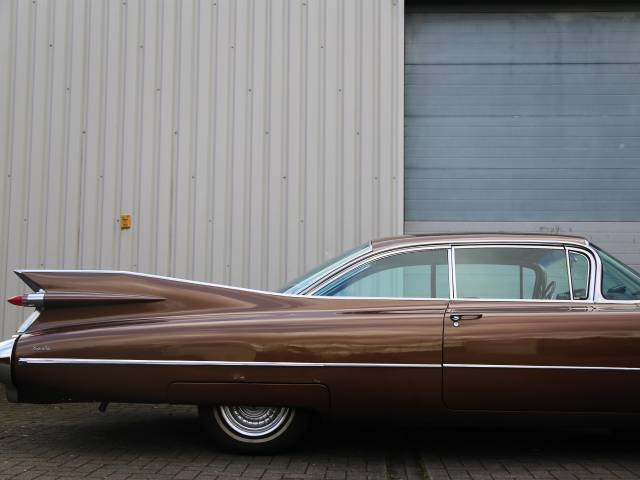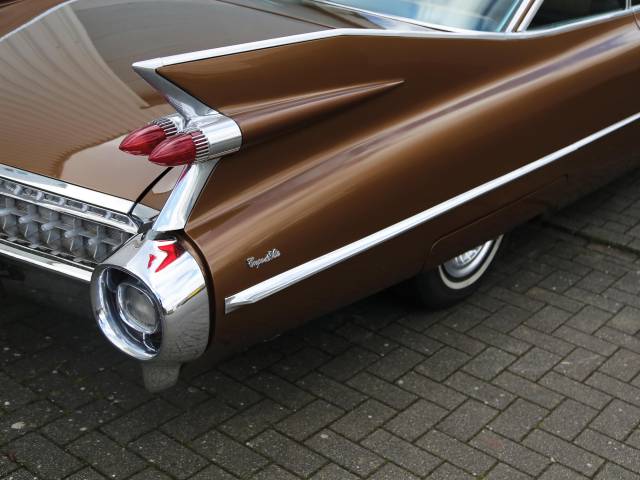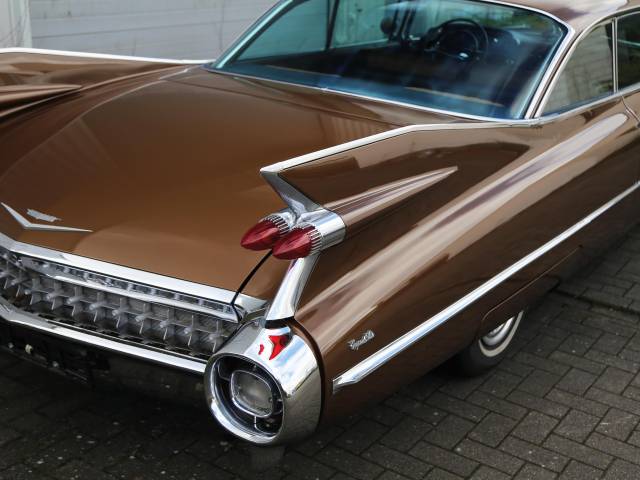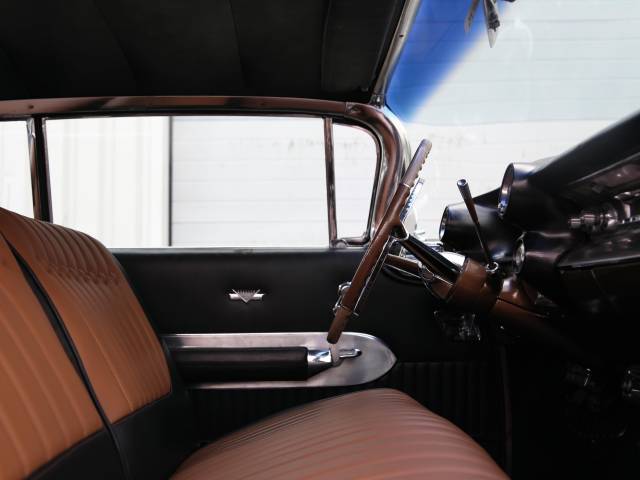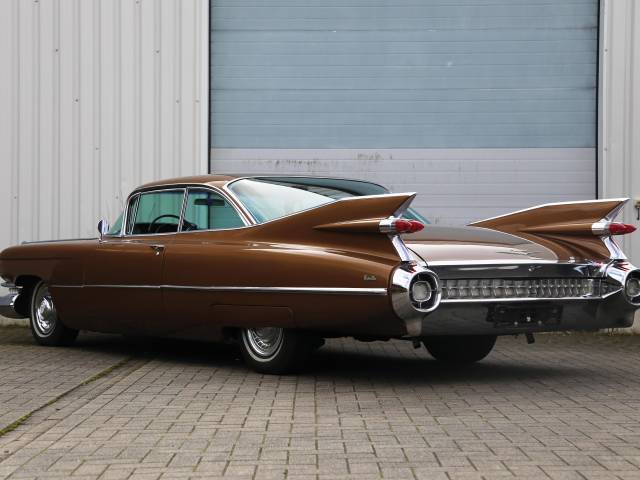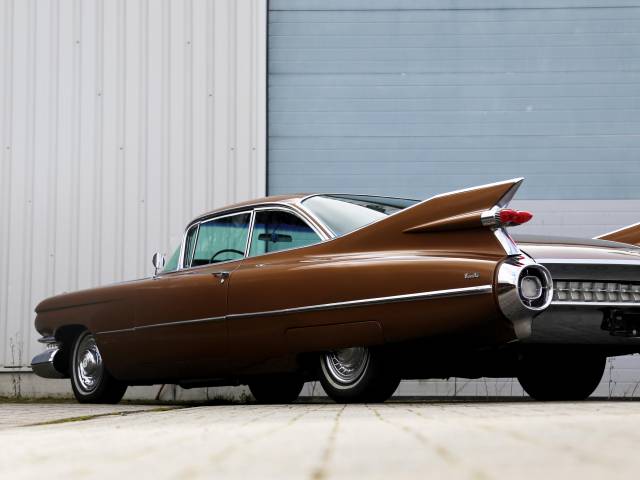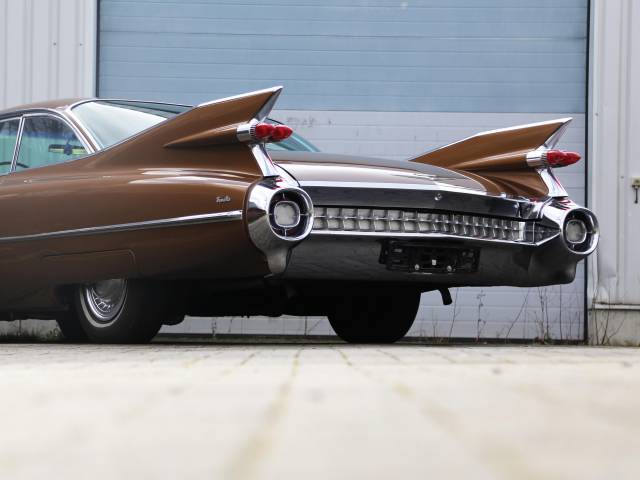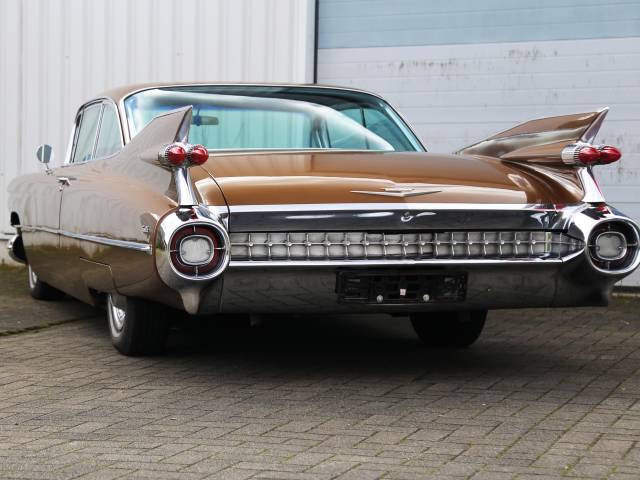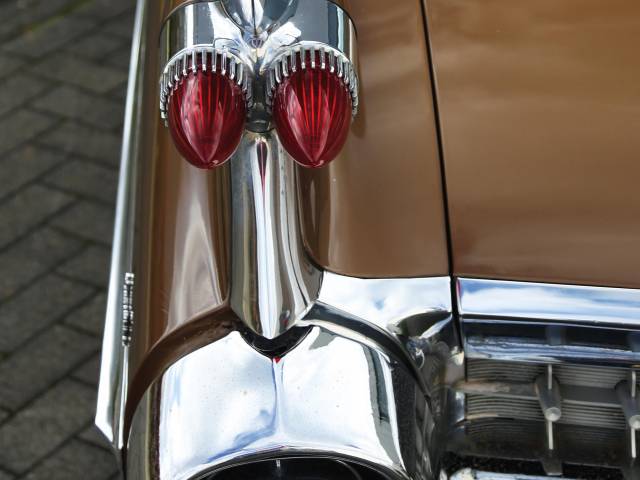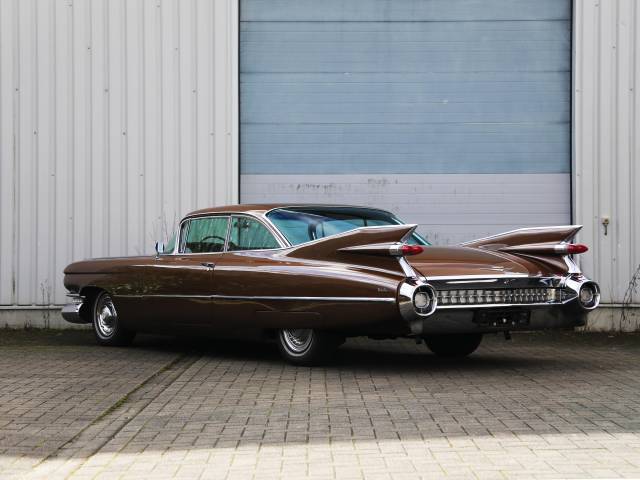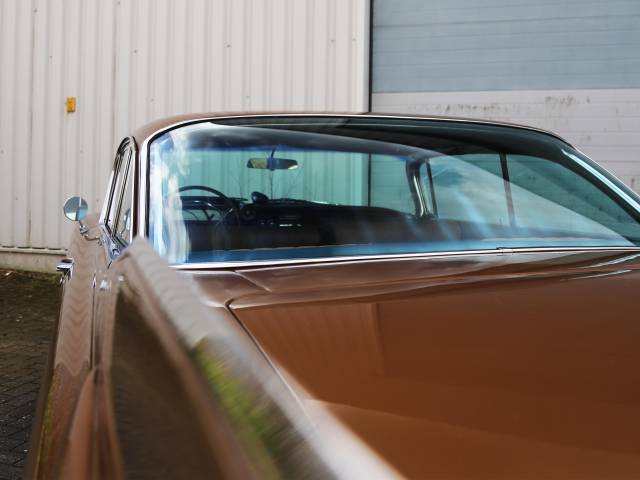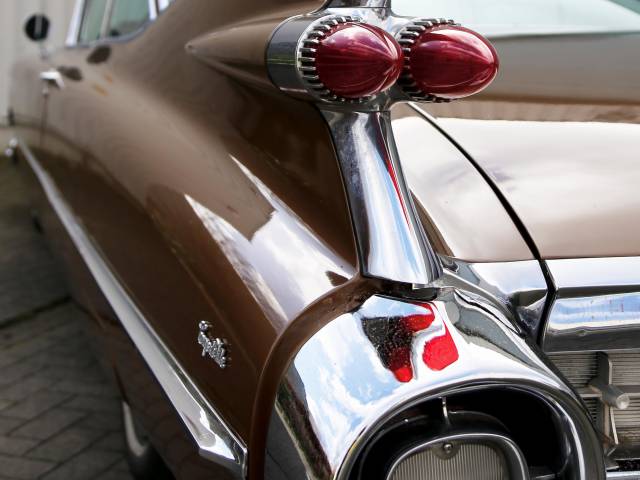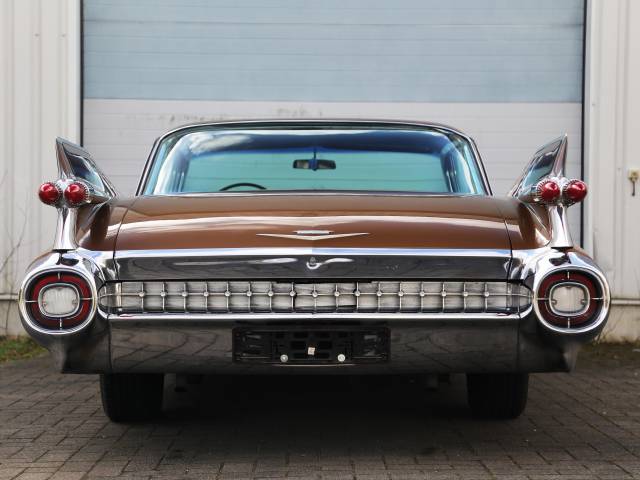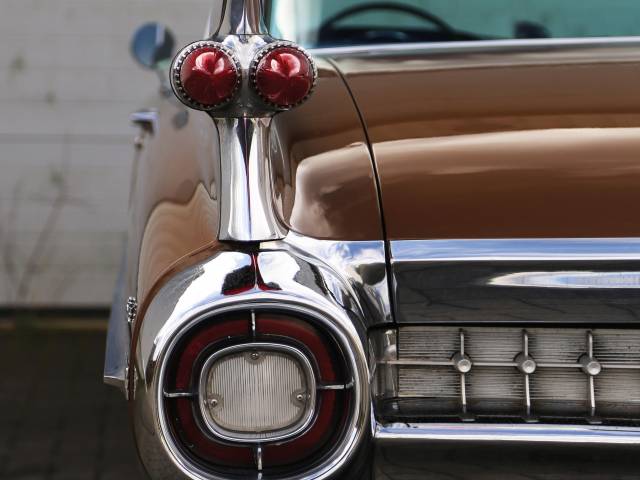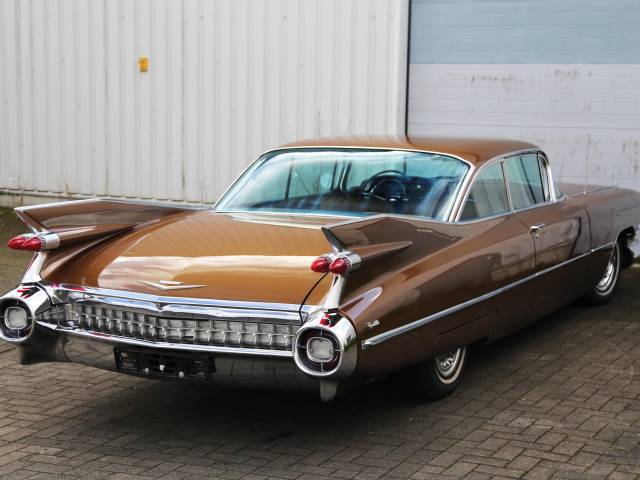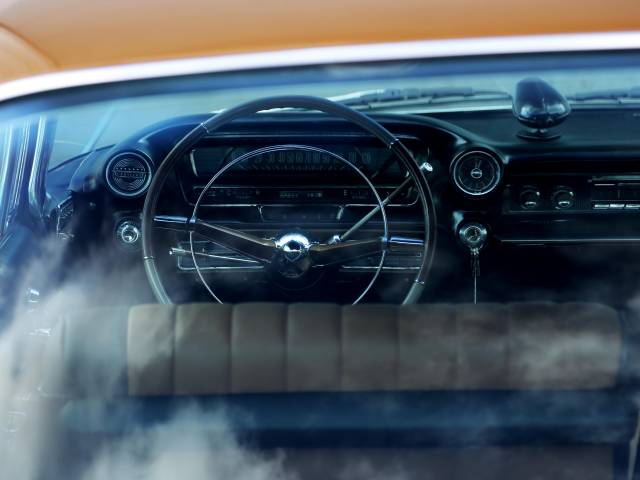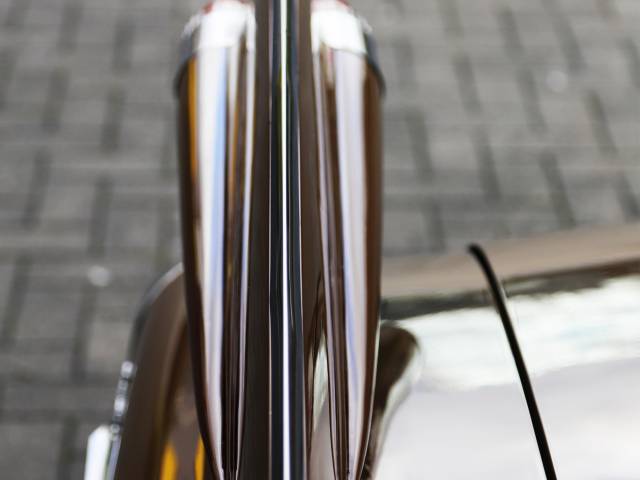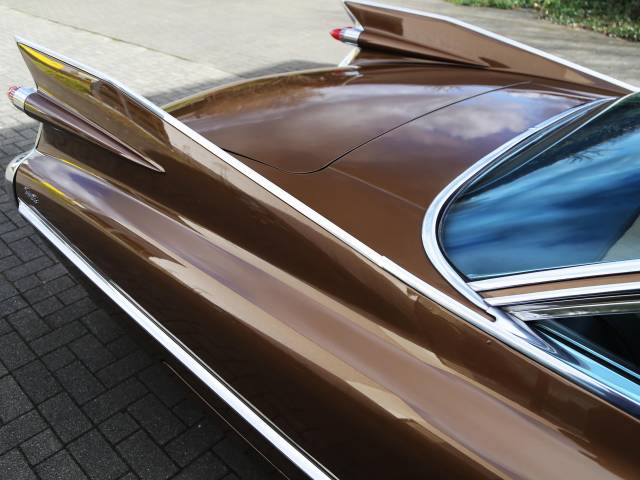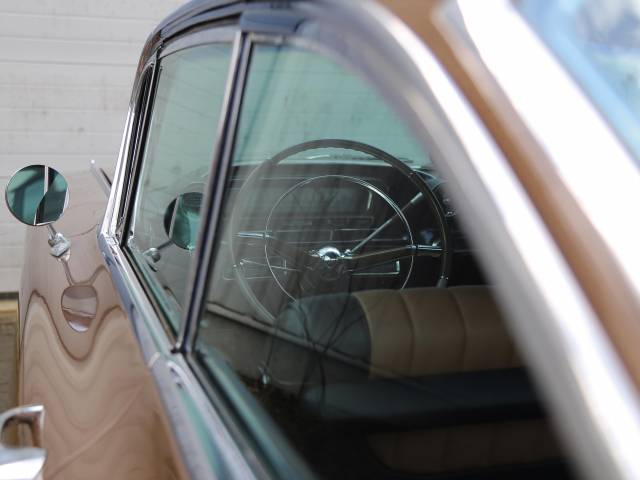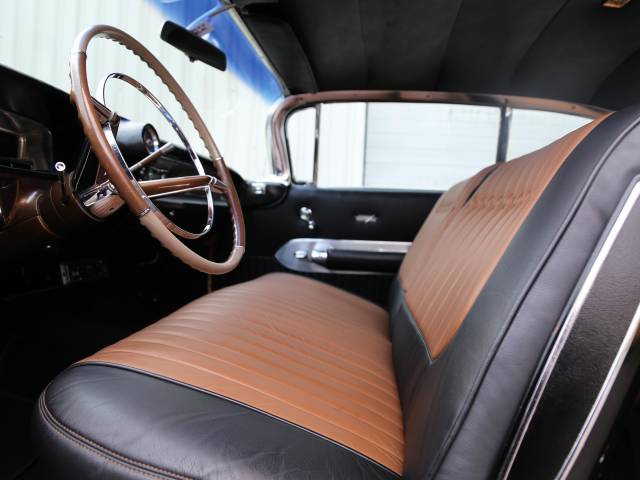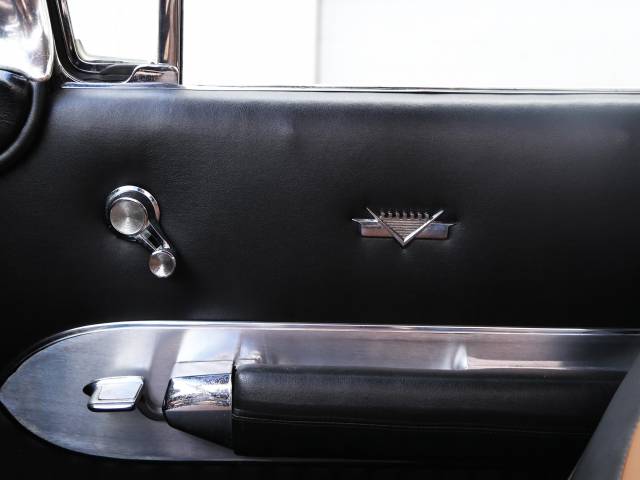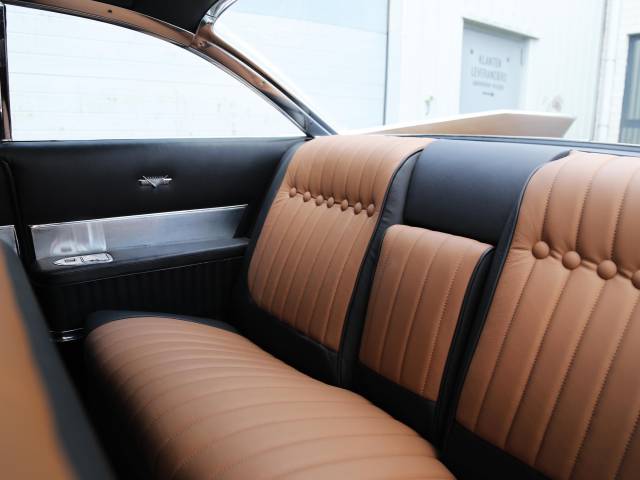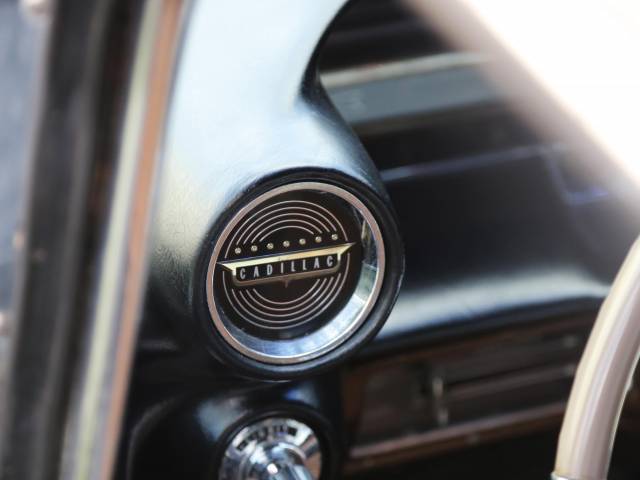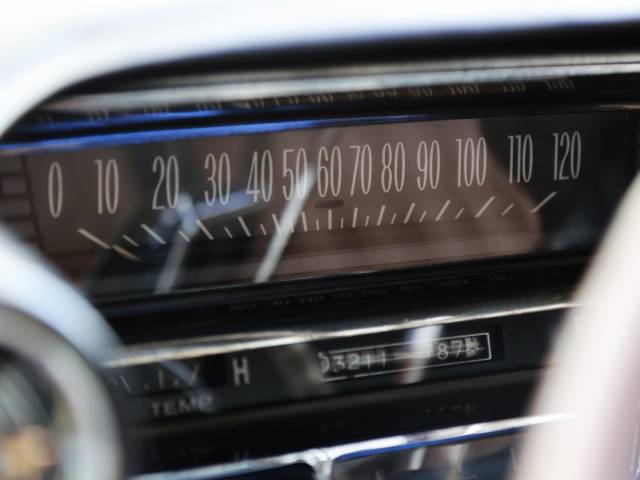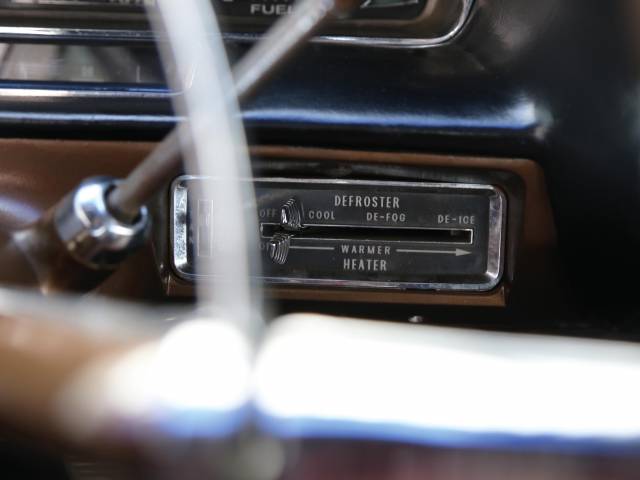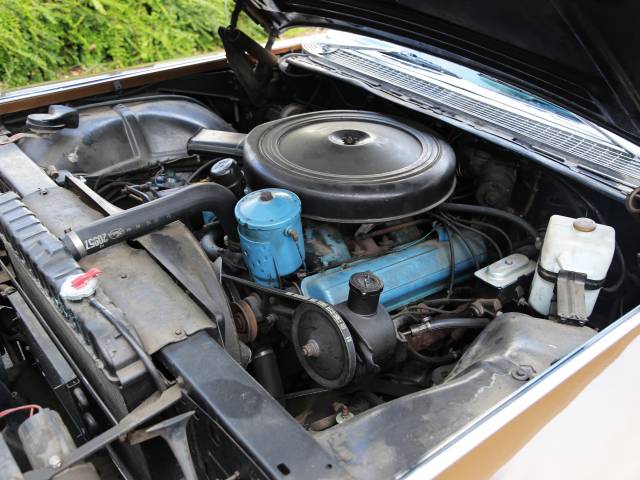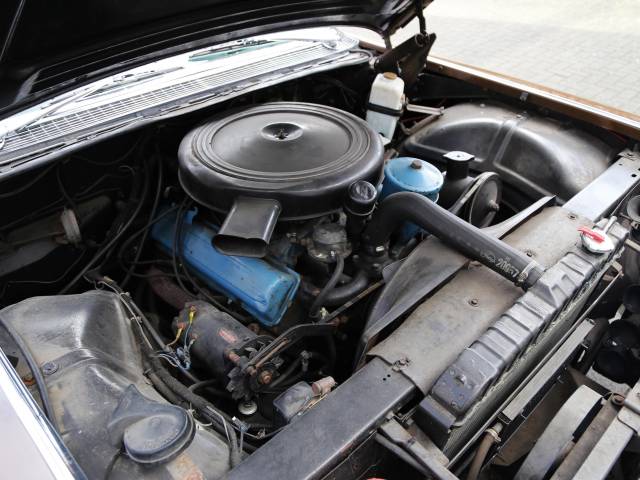 Dealer

away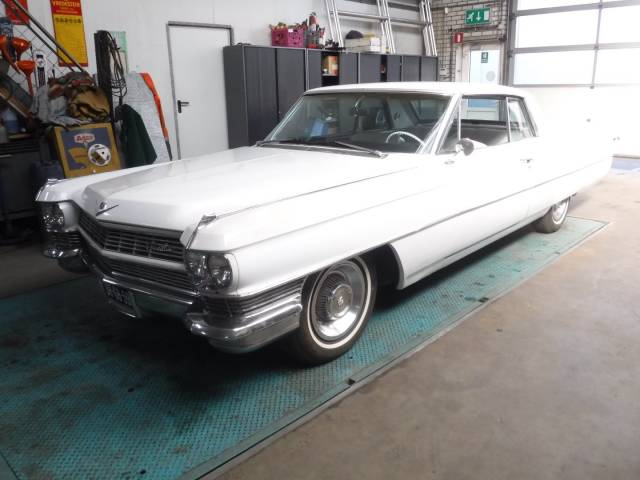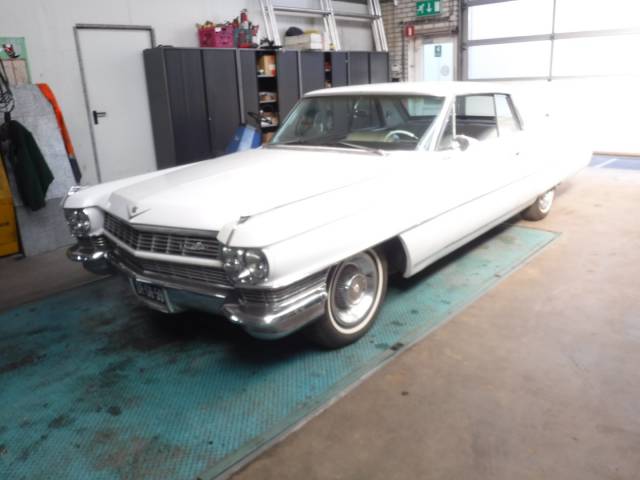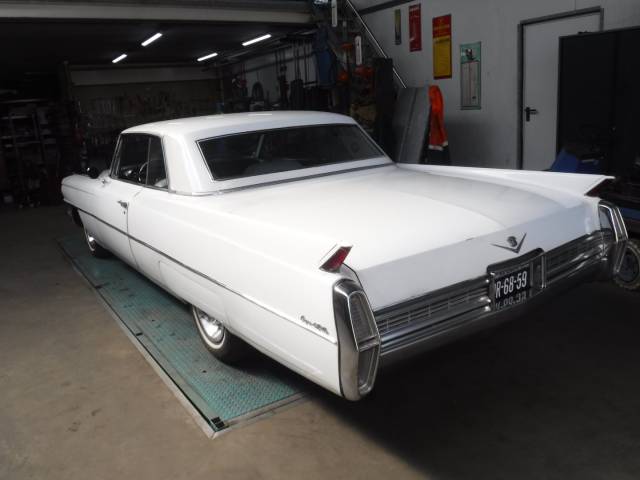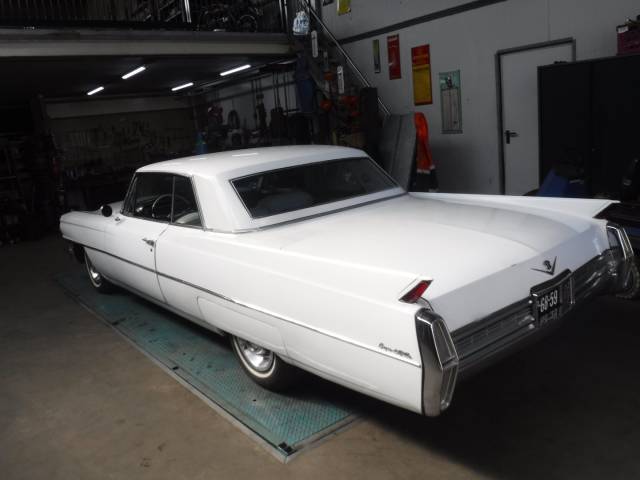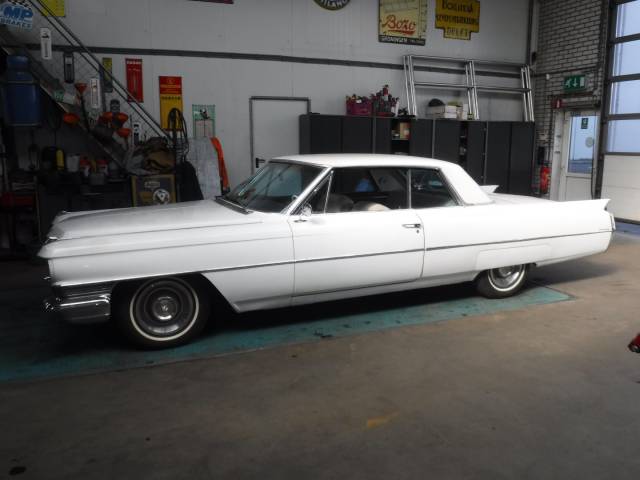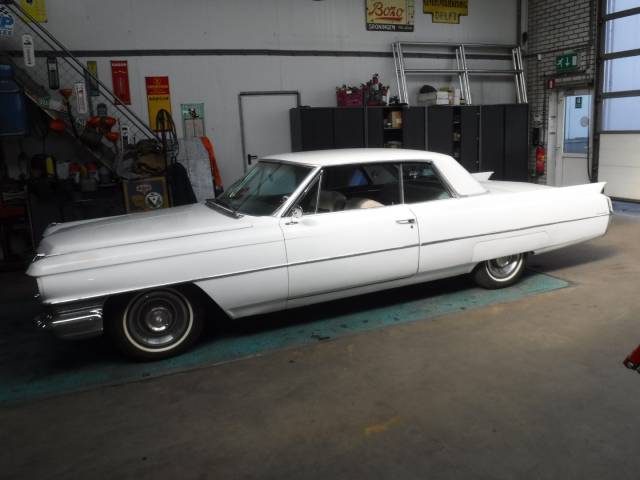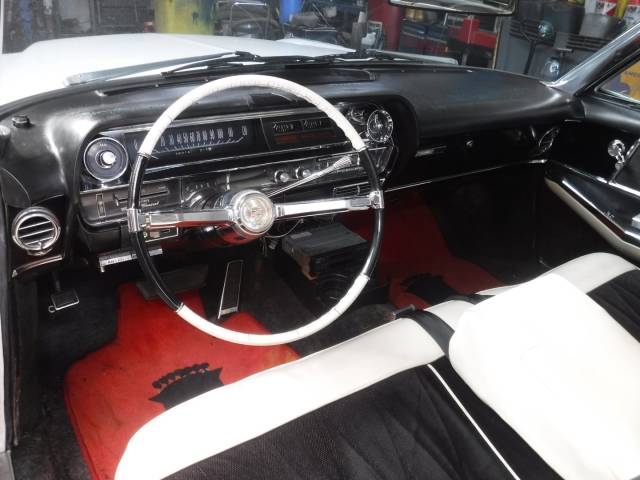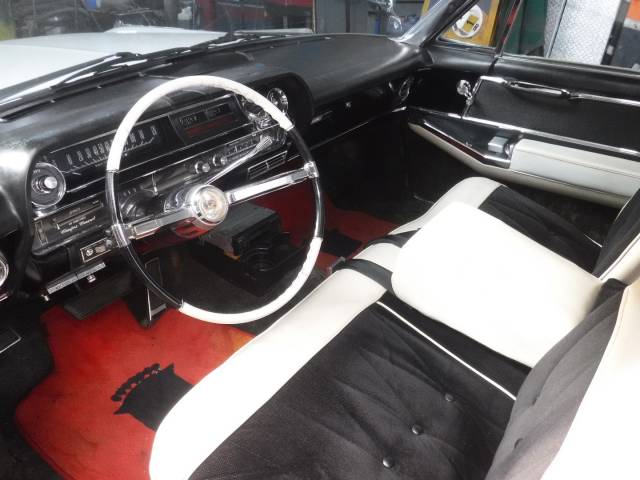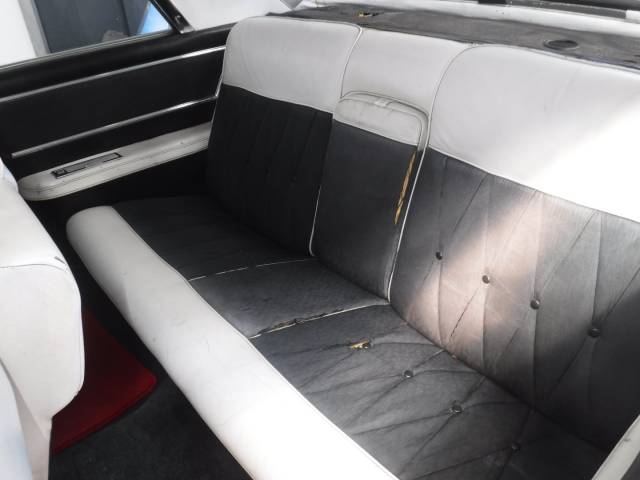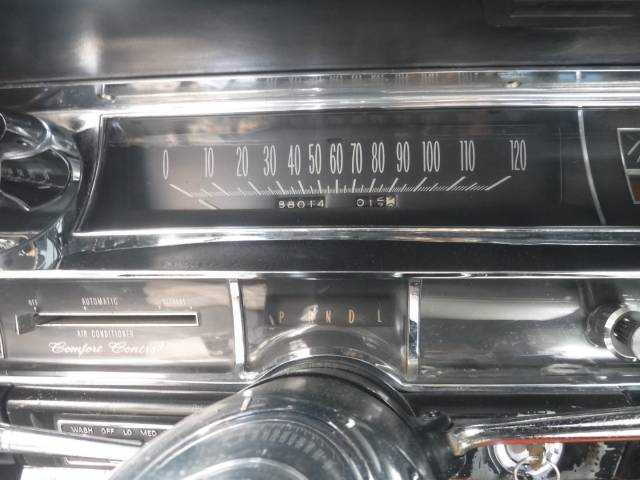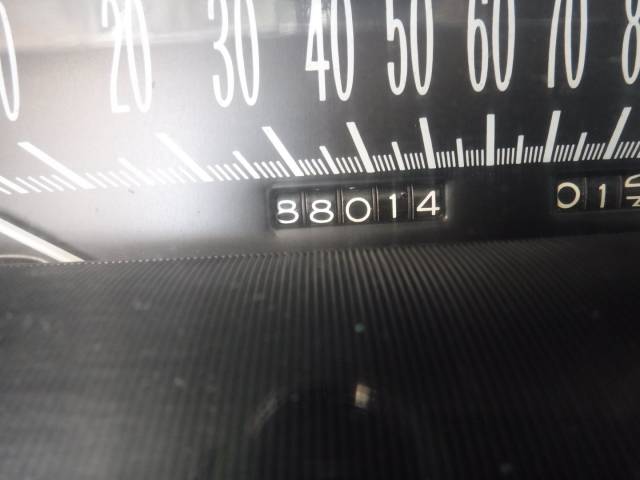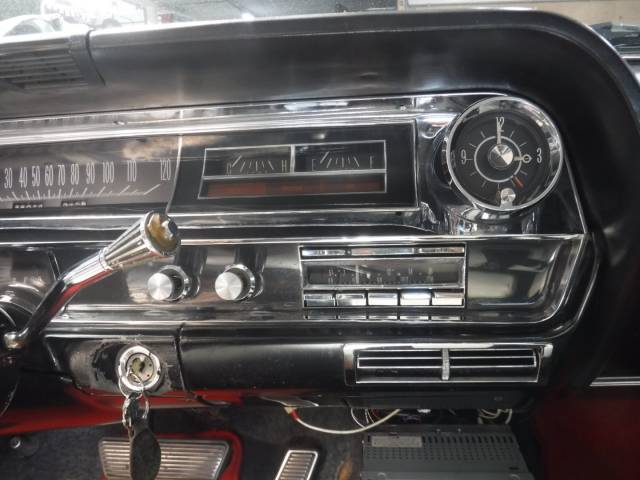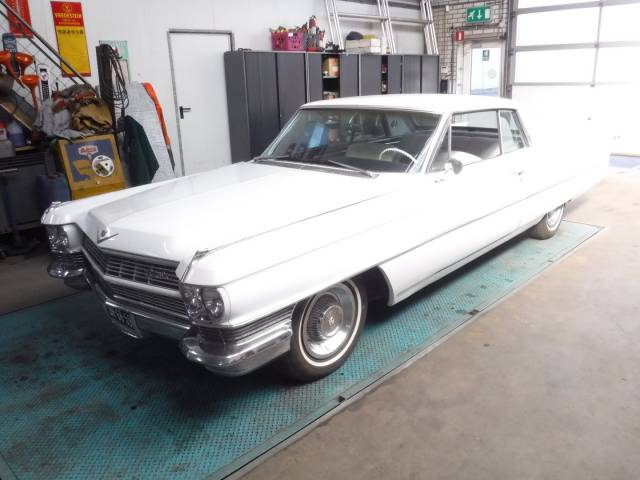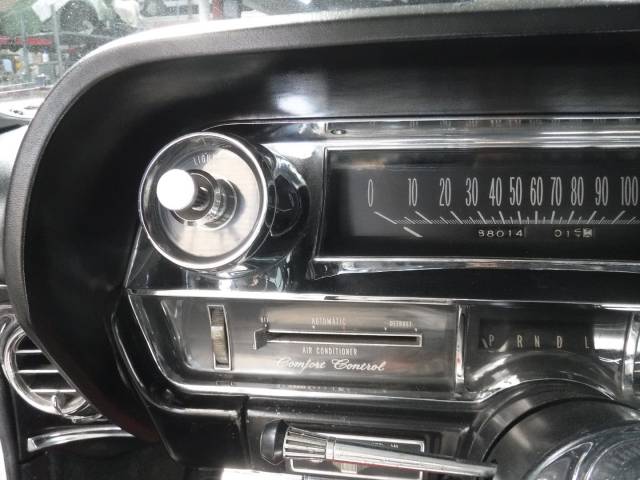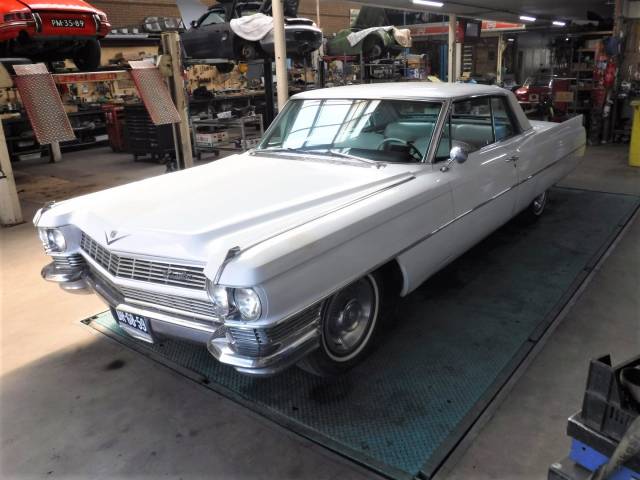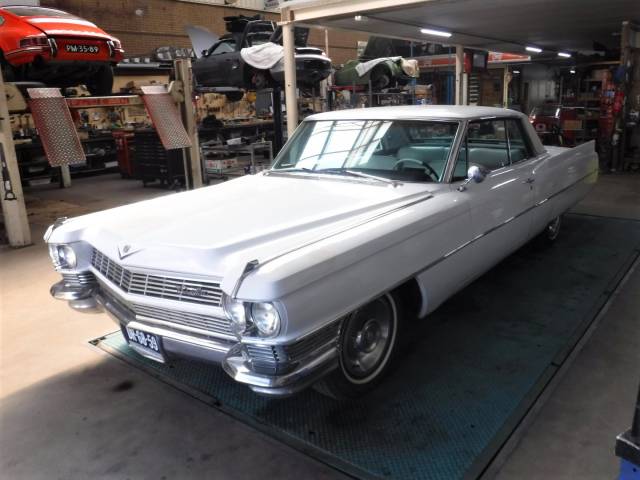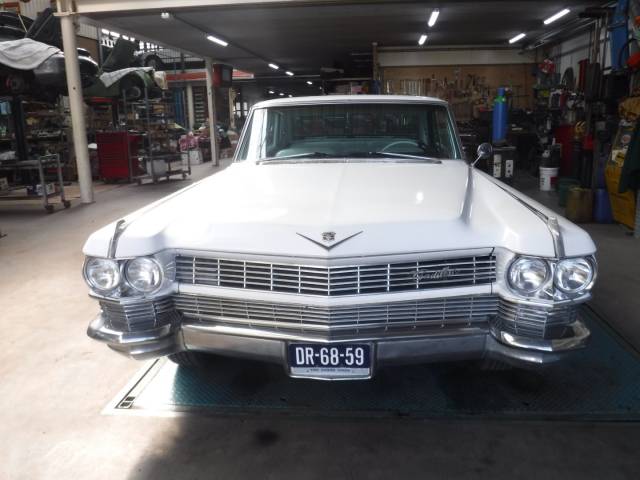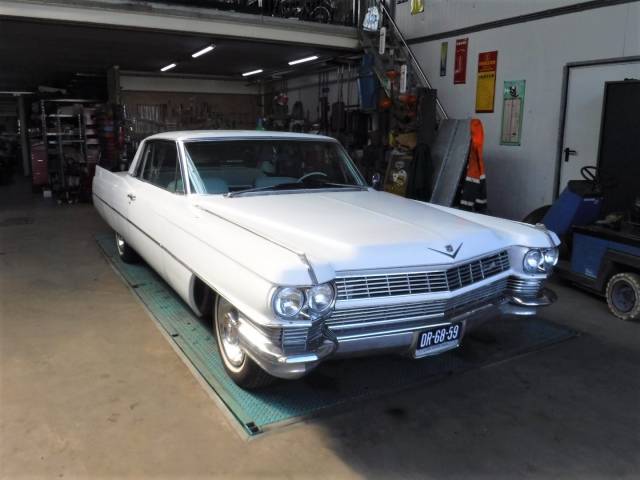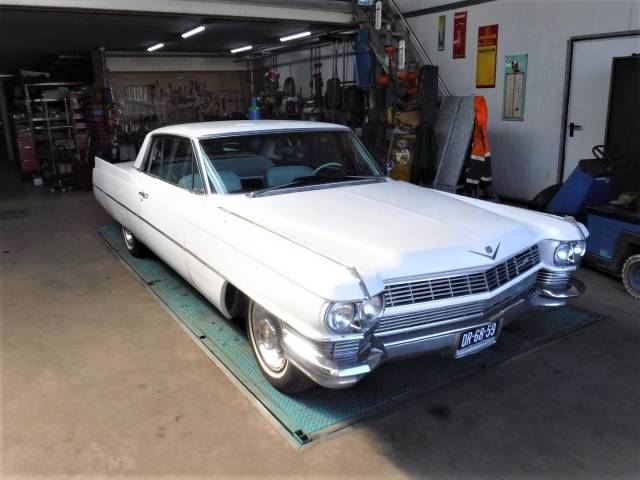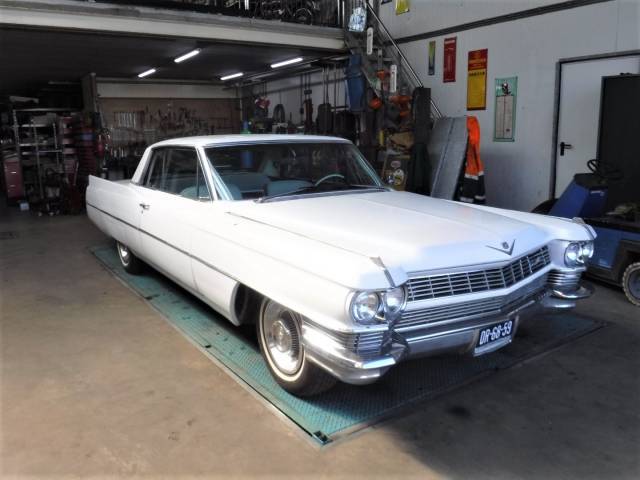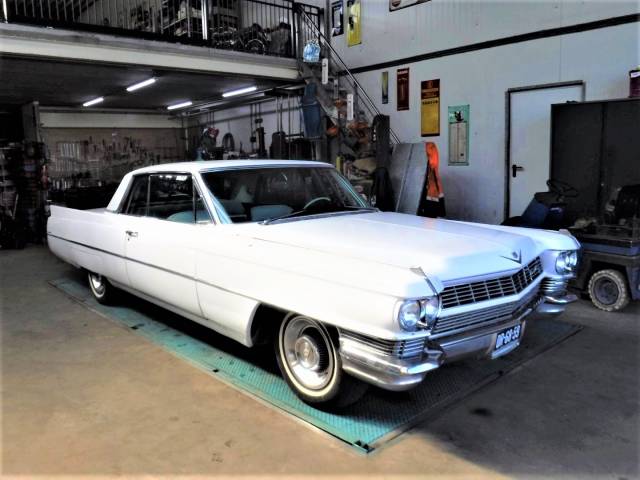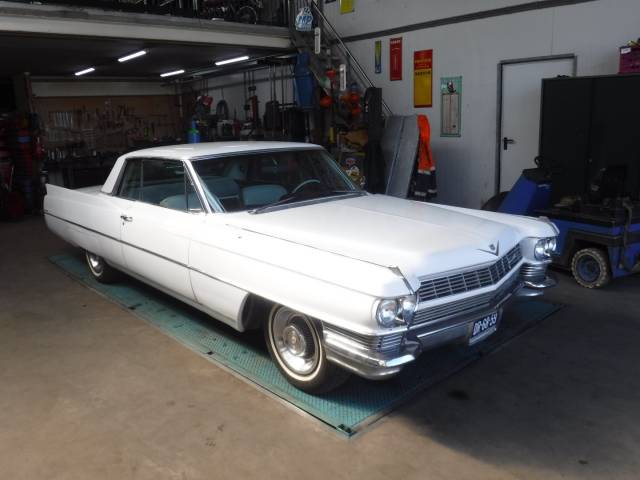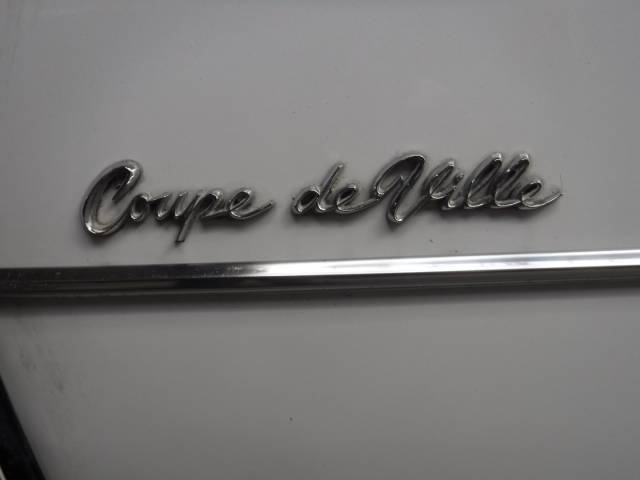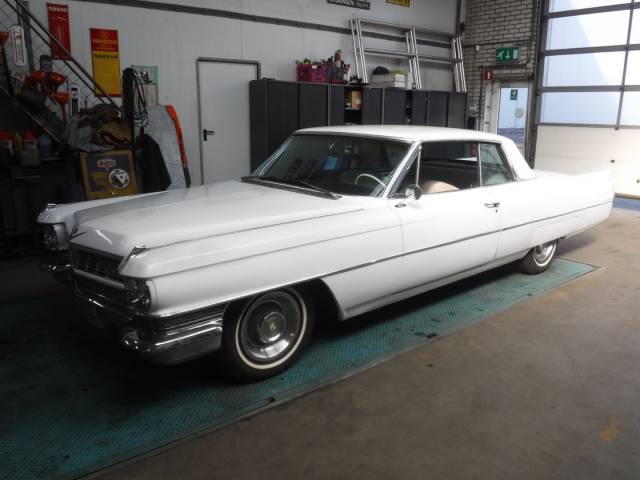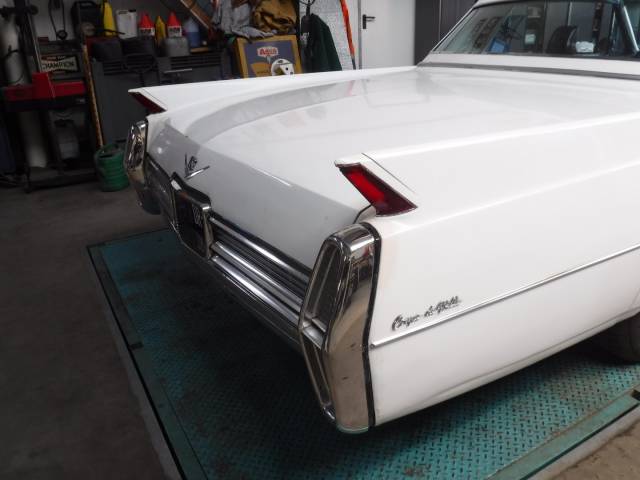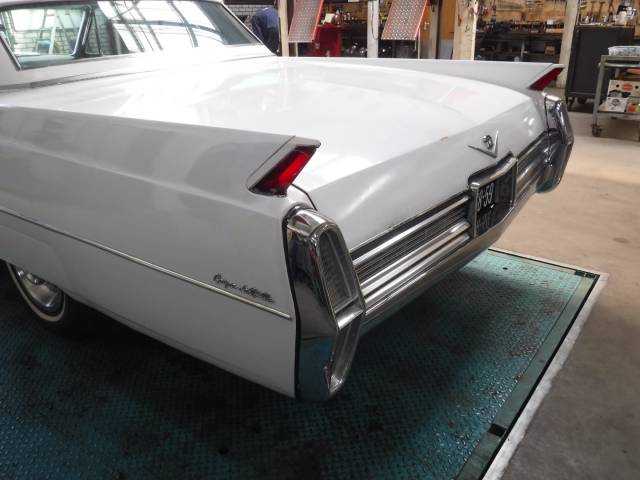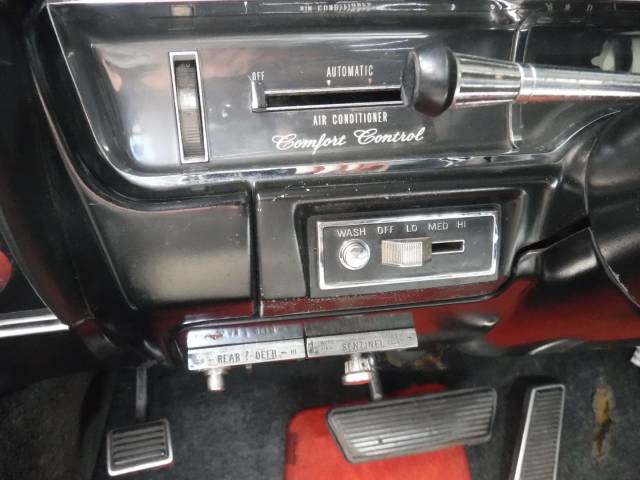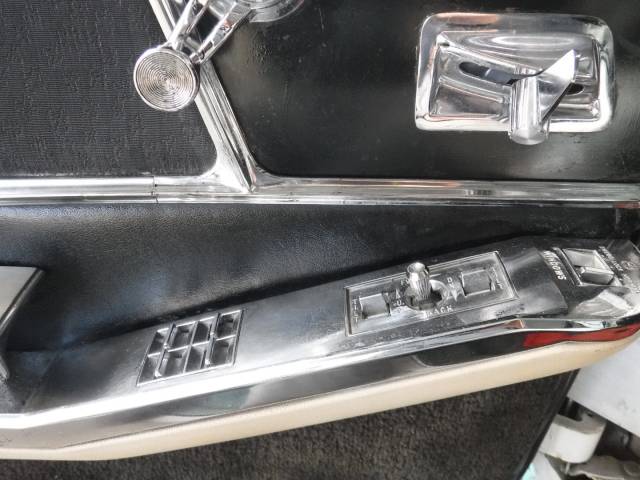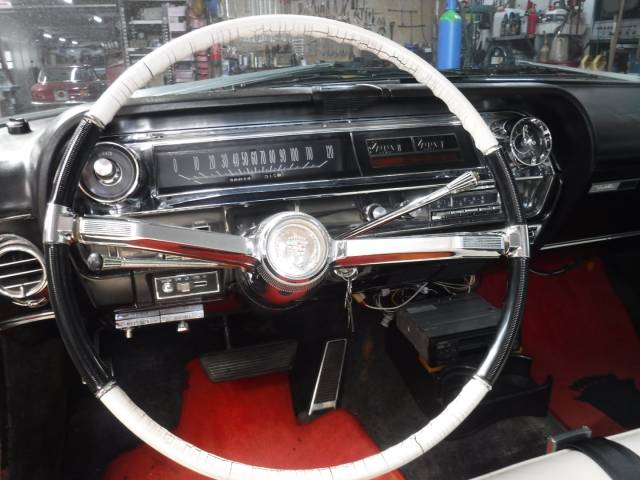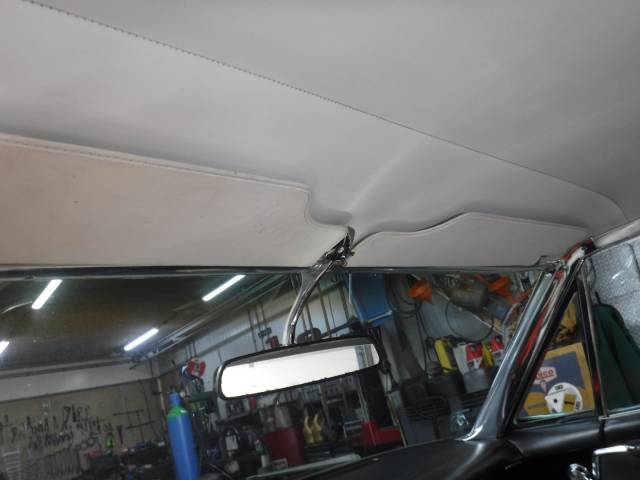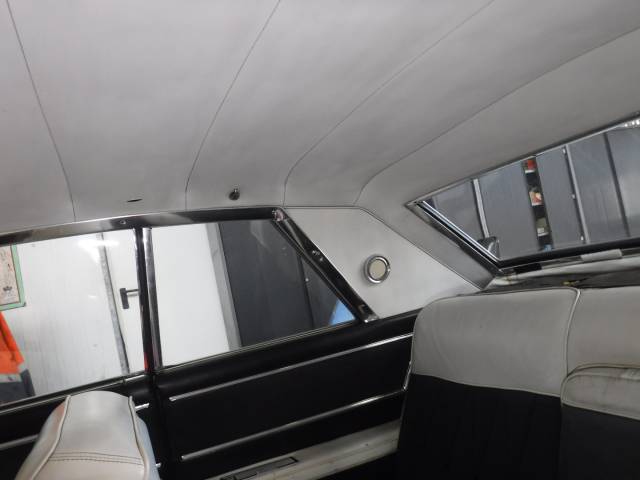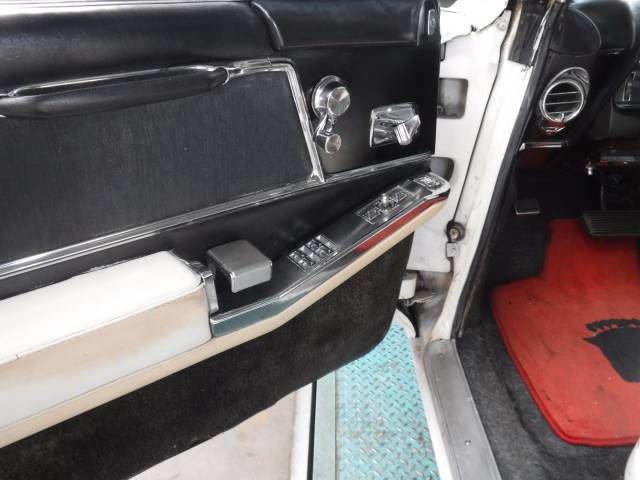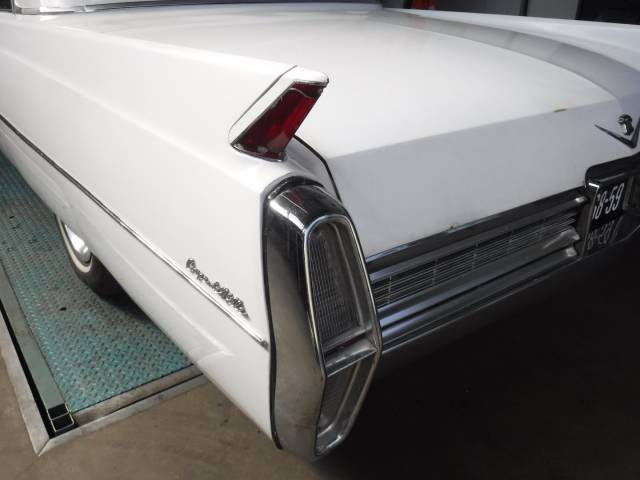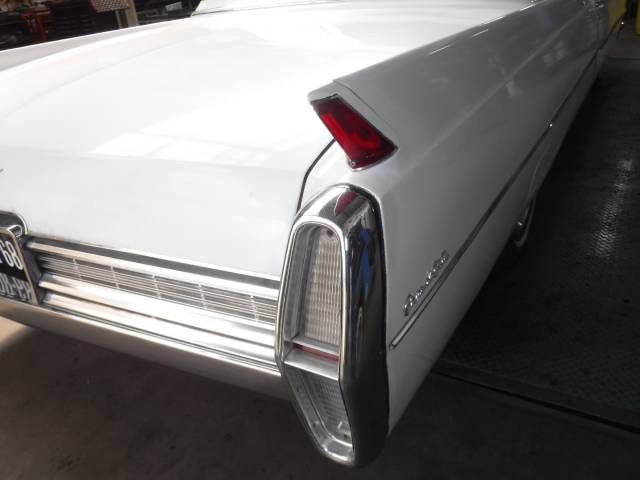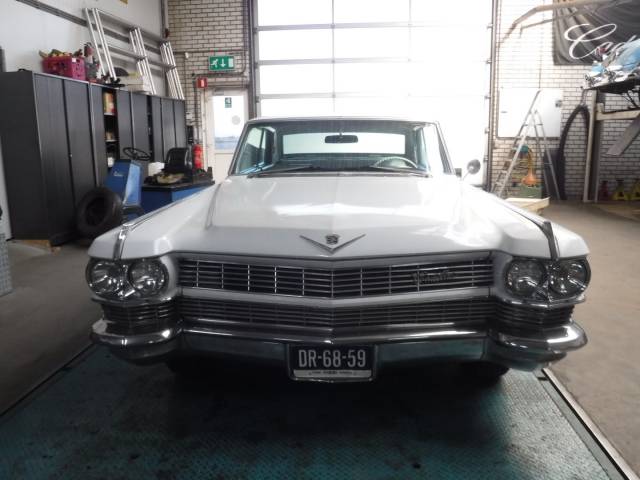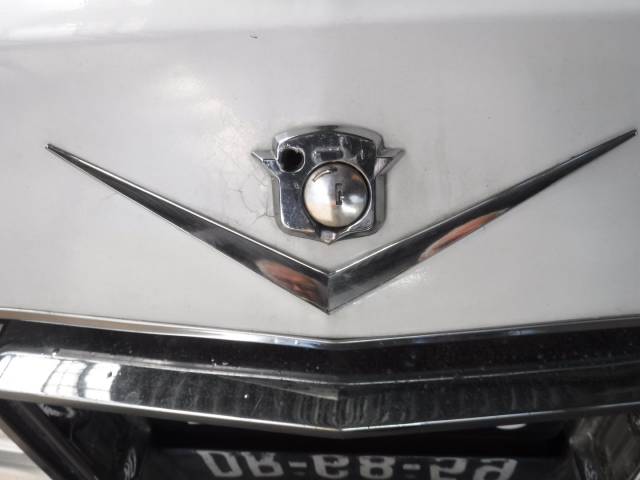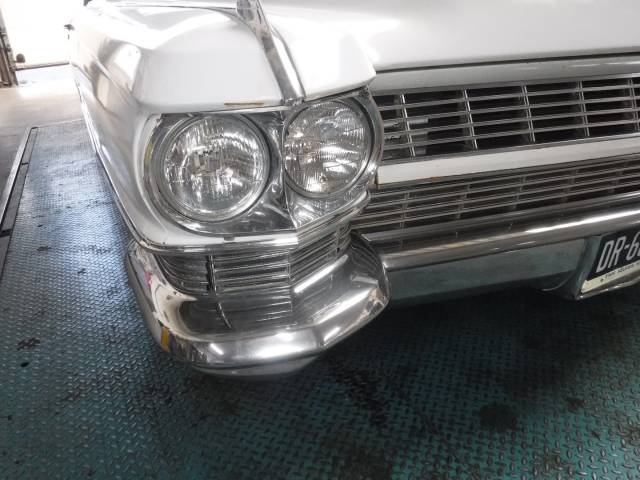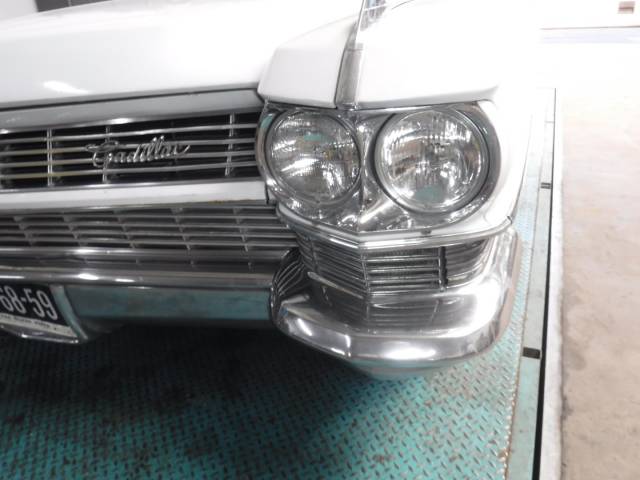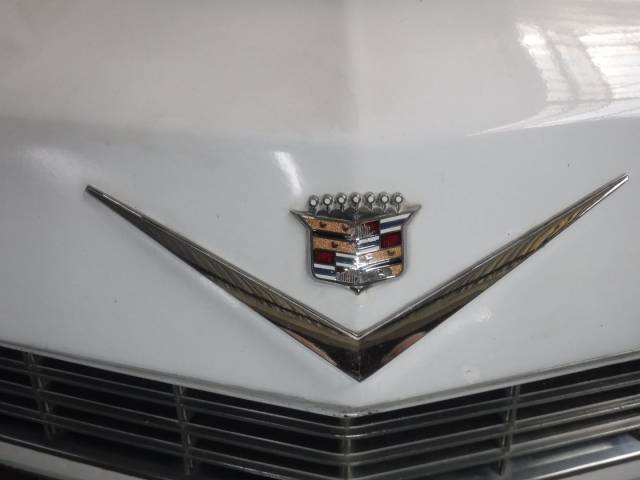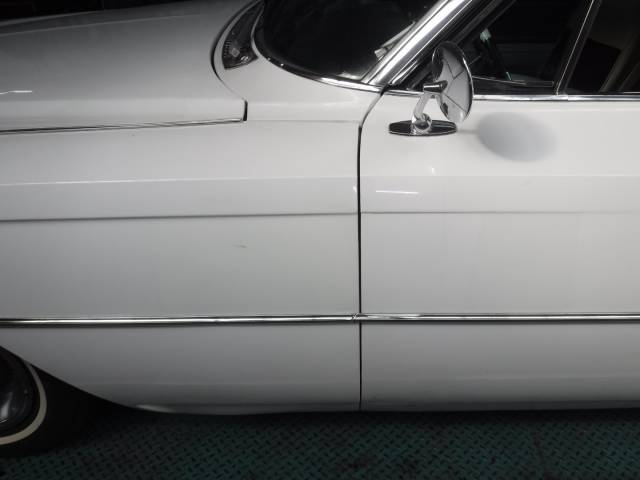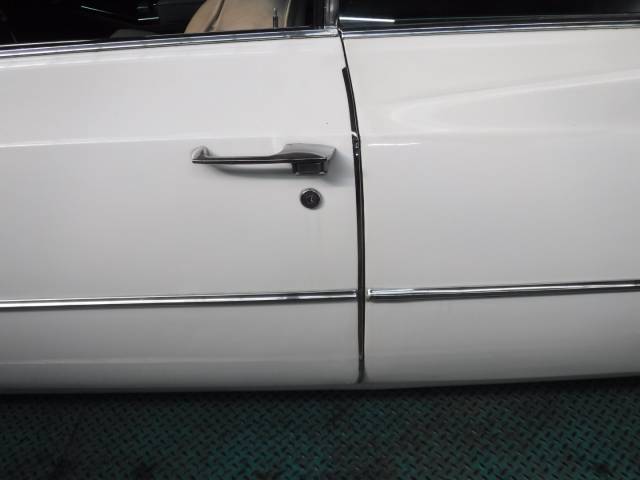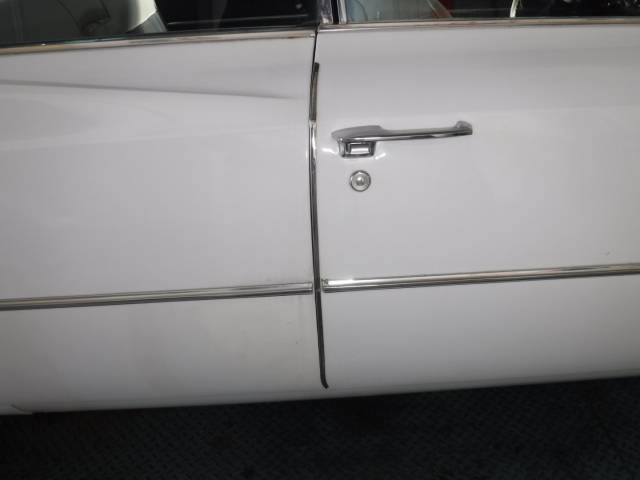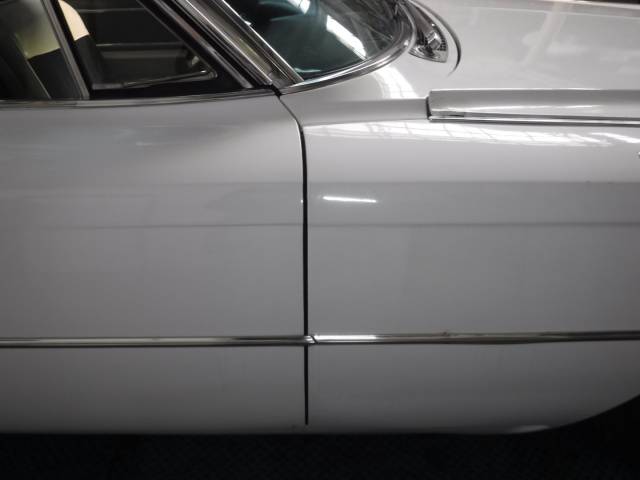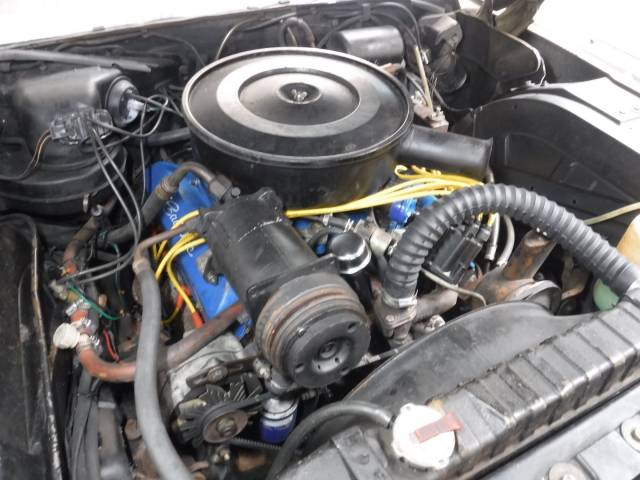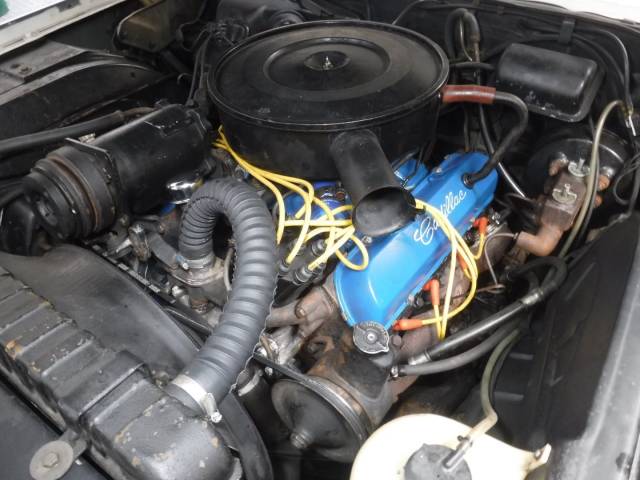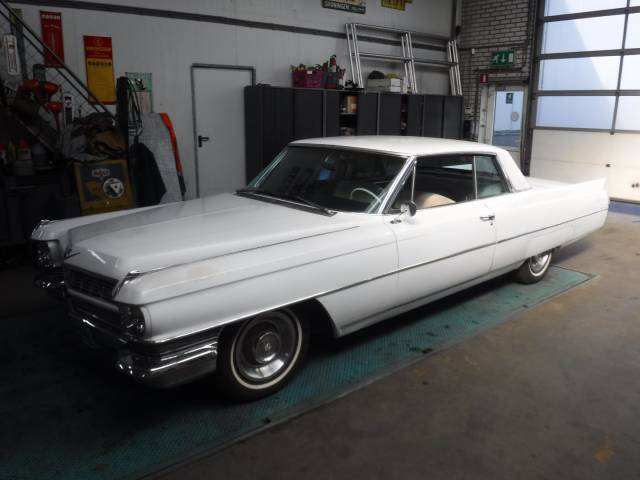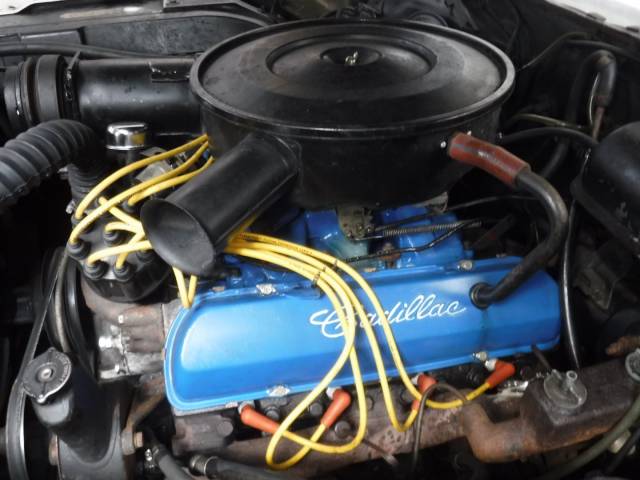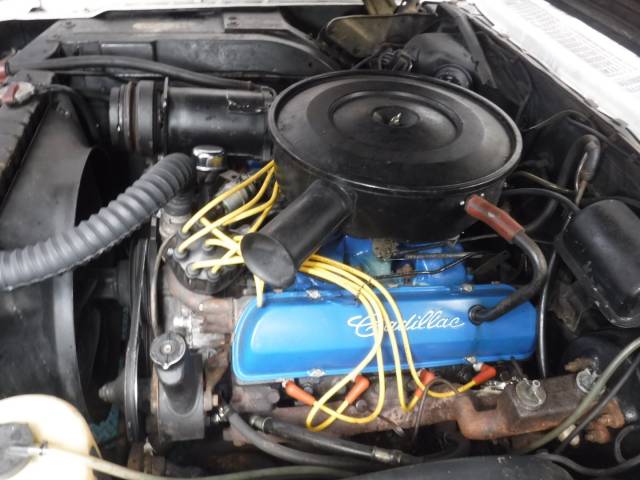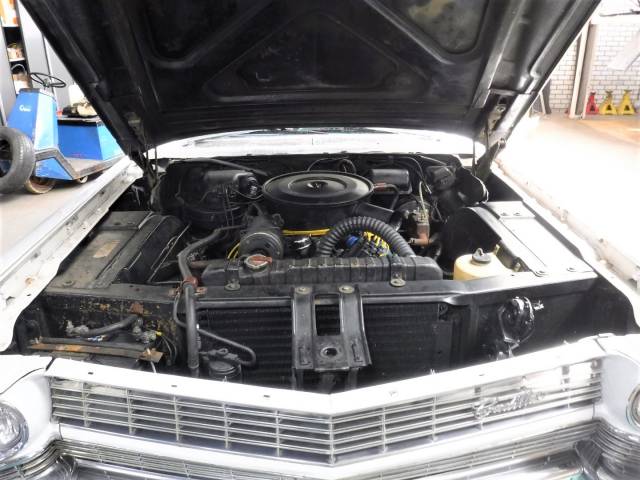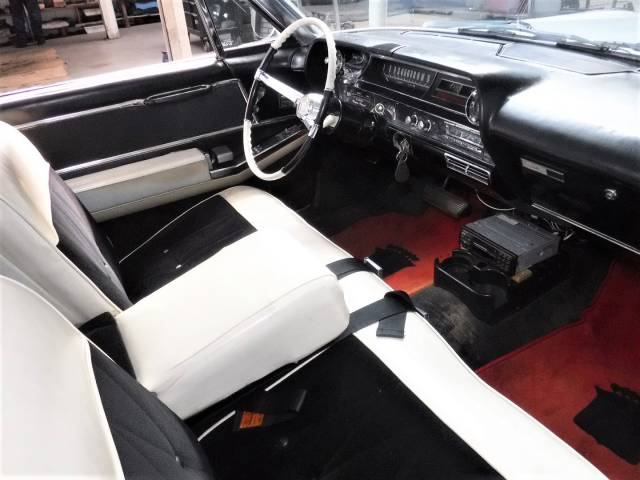 Cadillac-Coupe de Ville
Dealer

away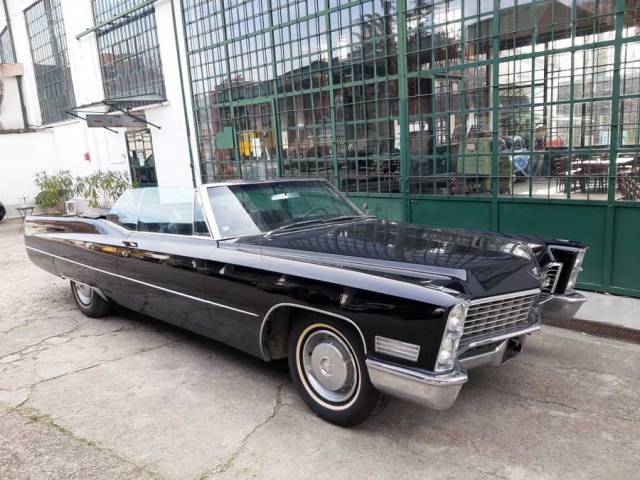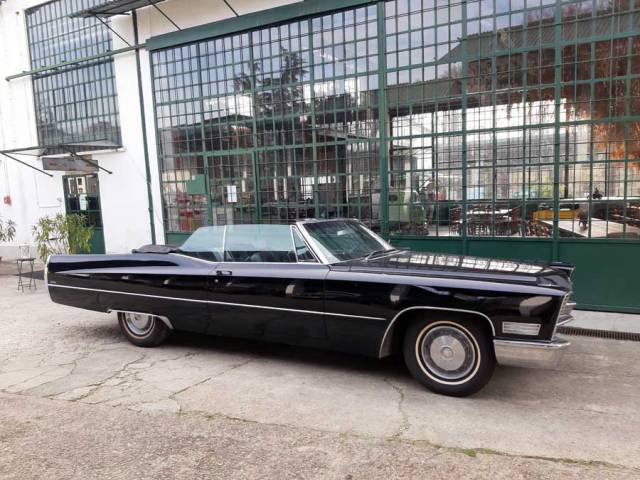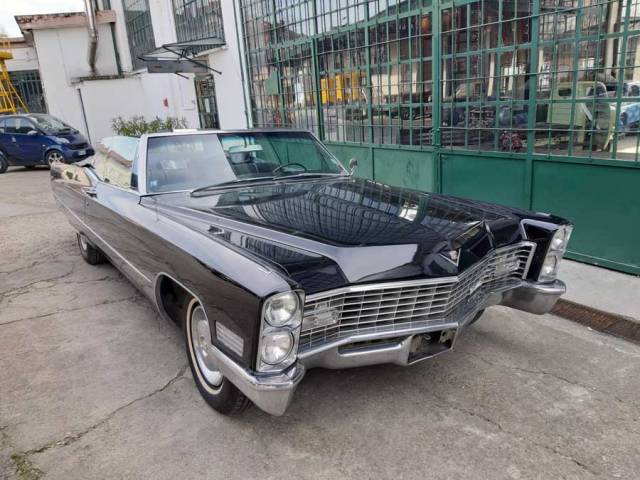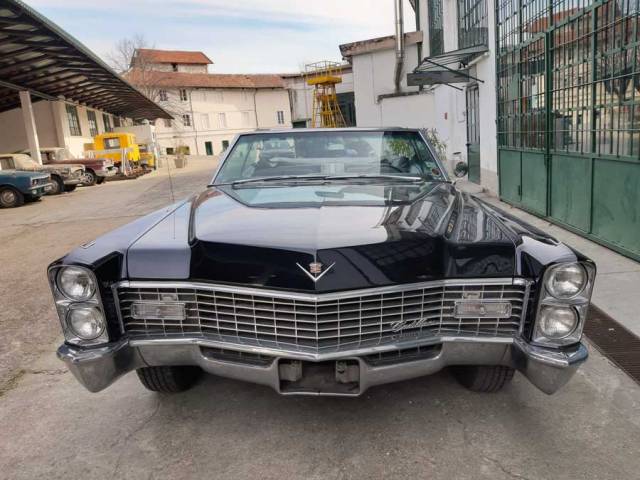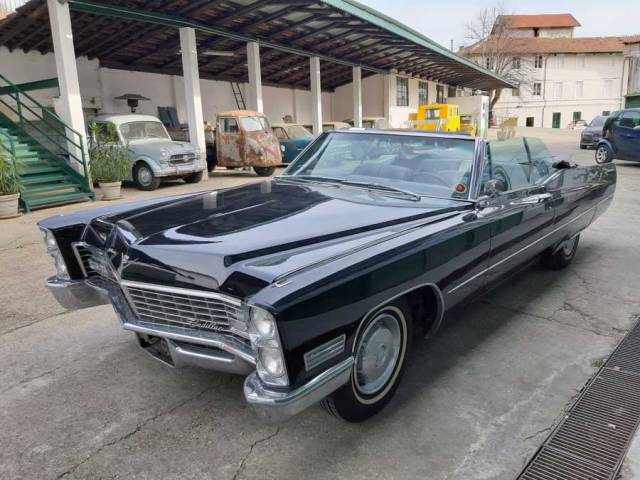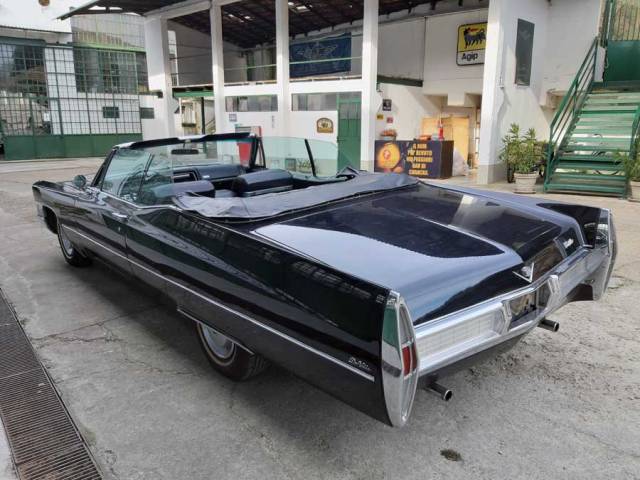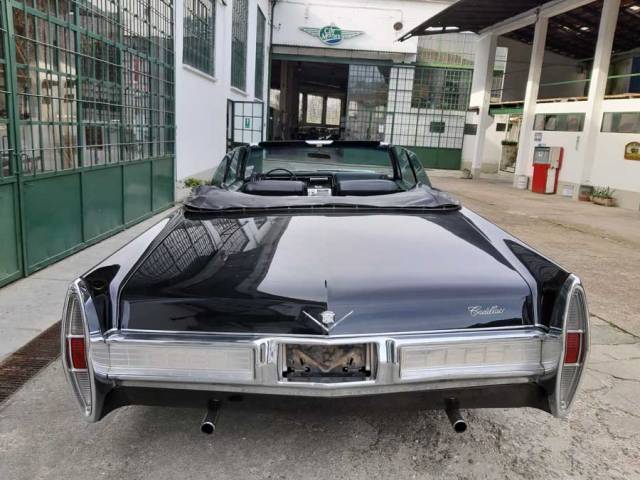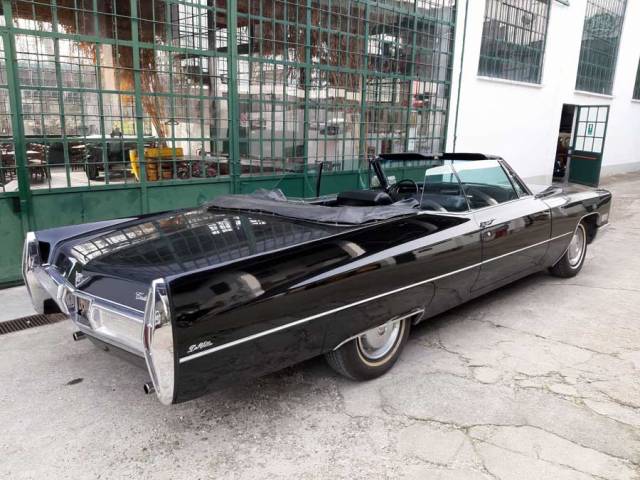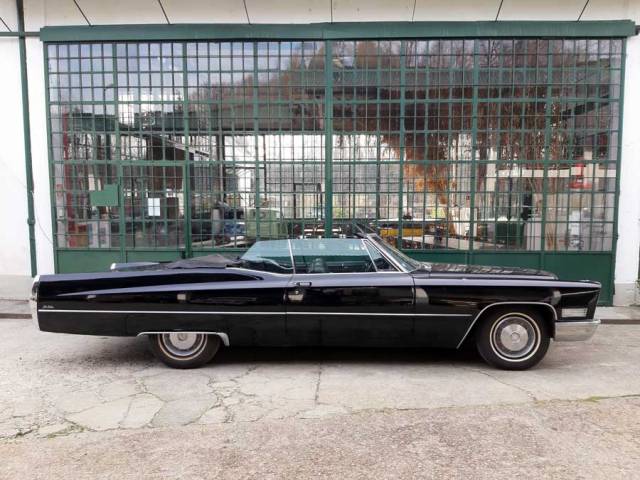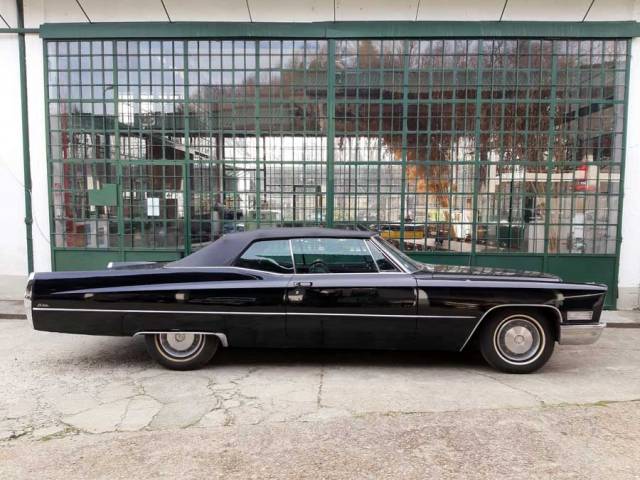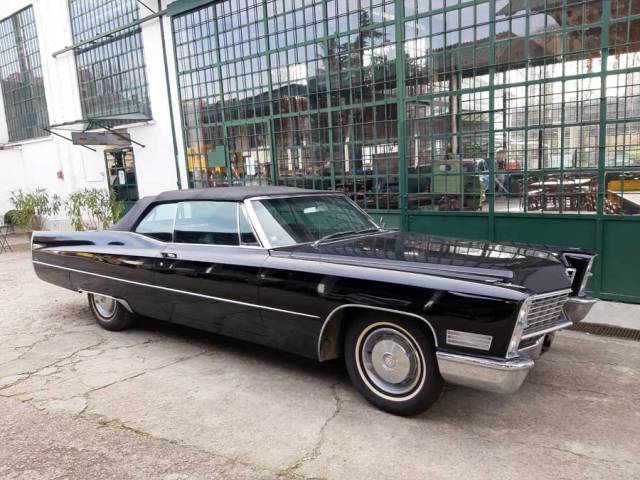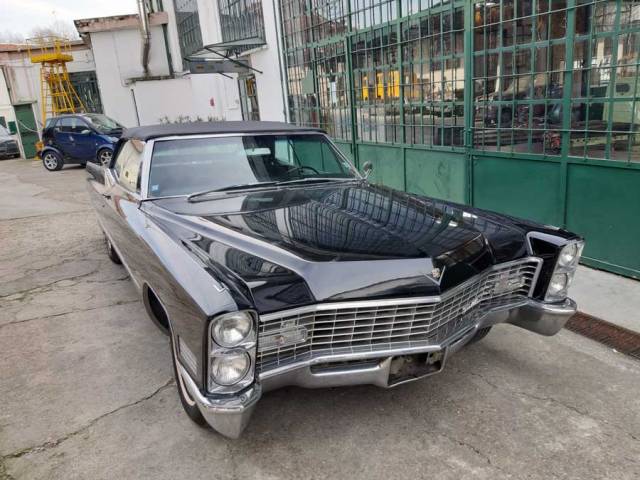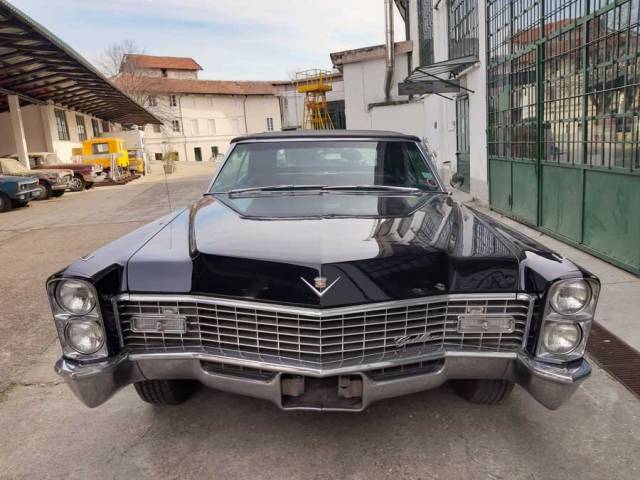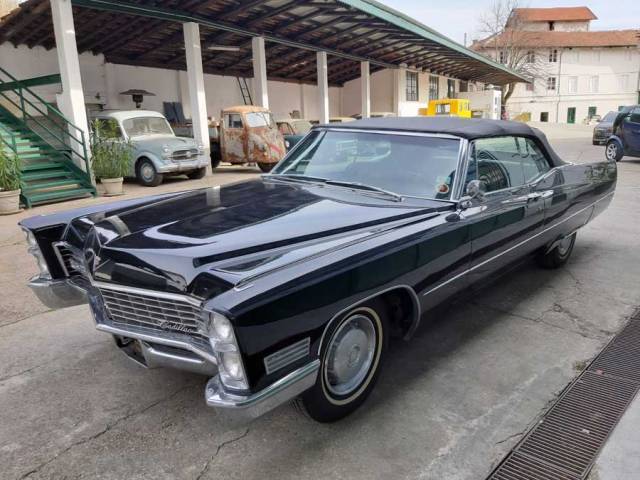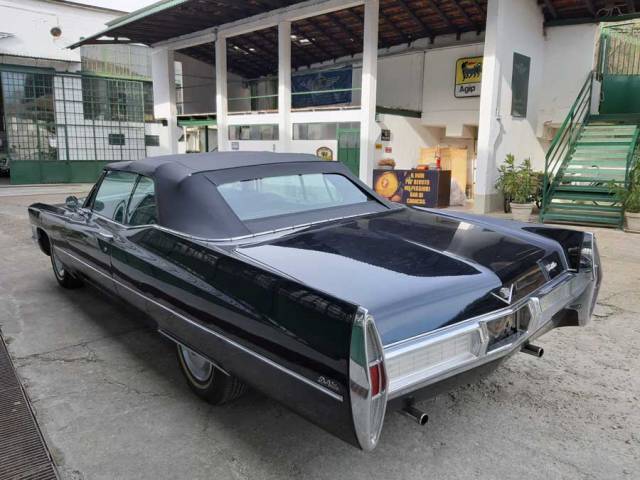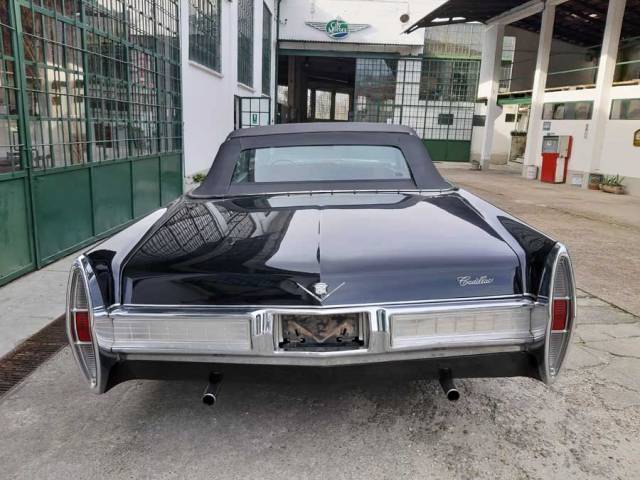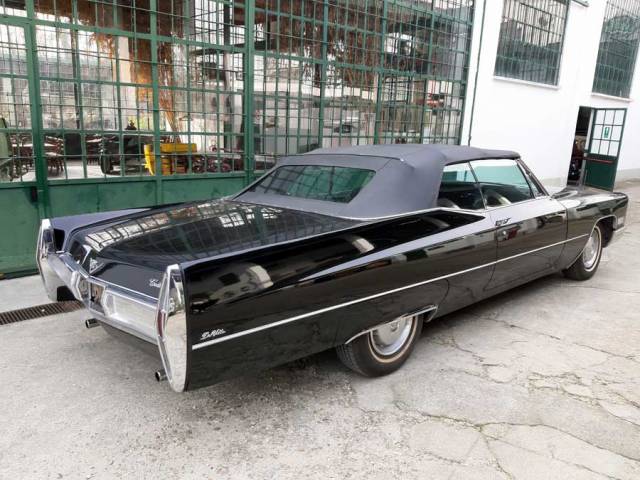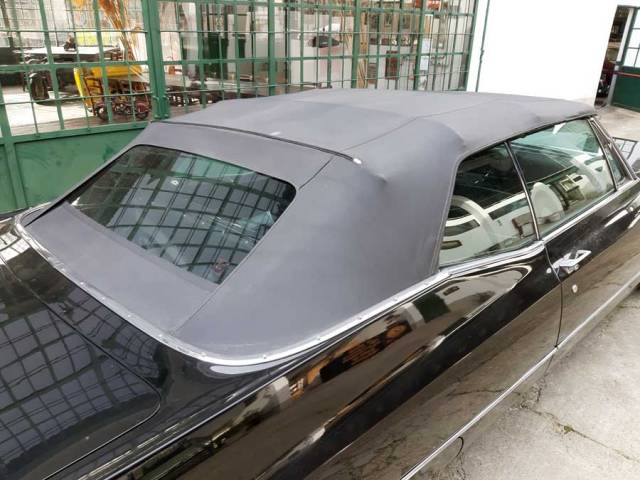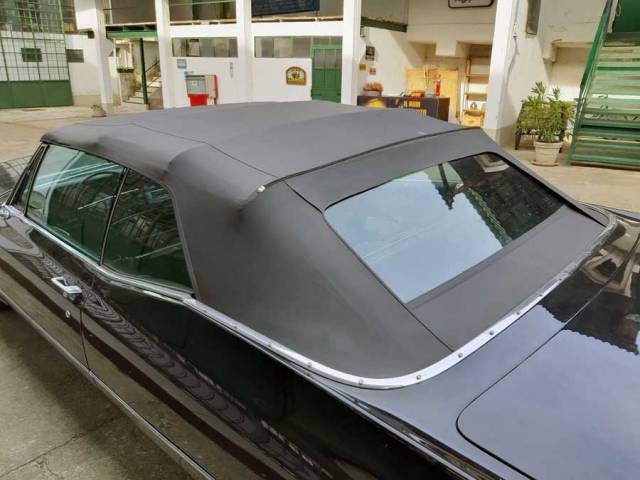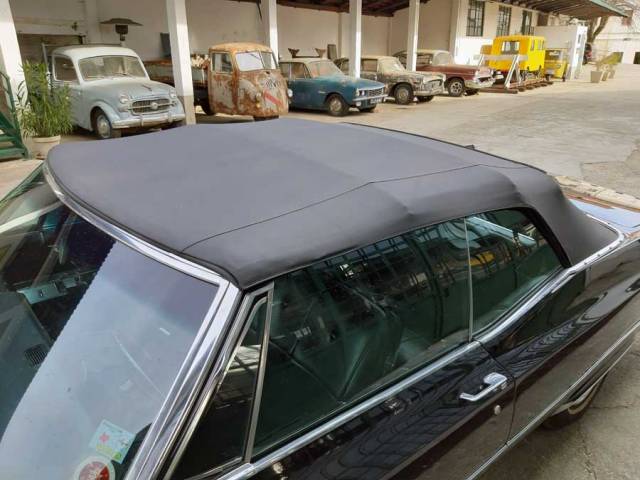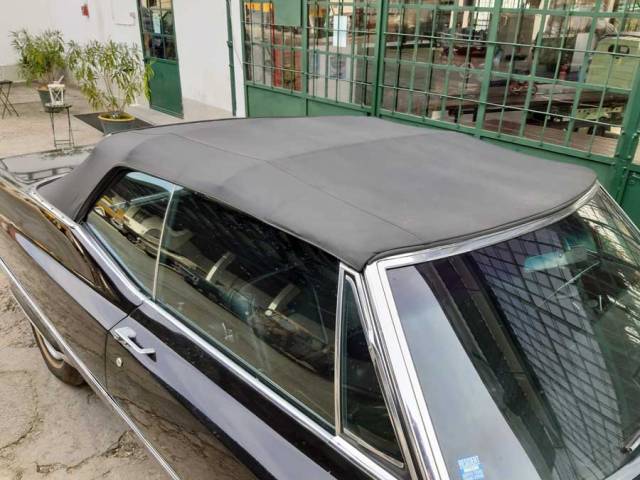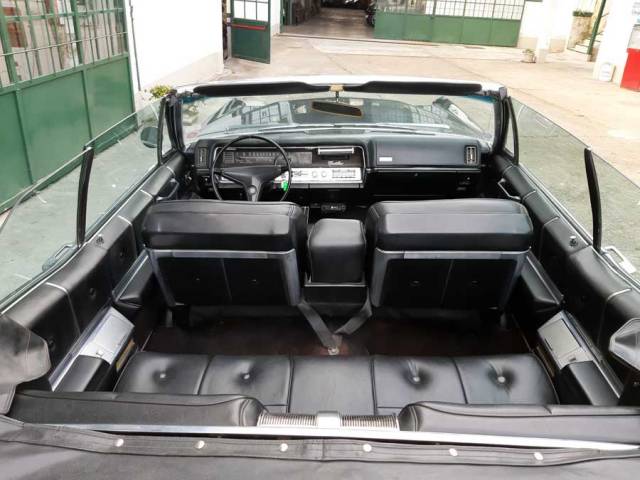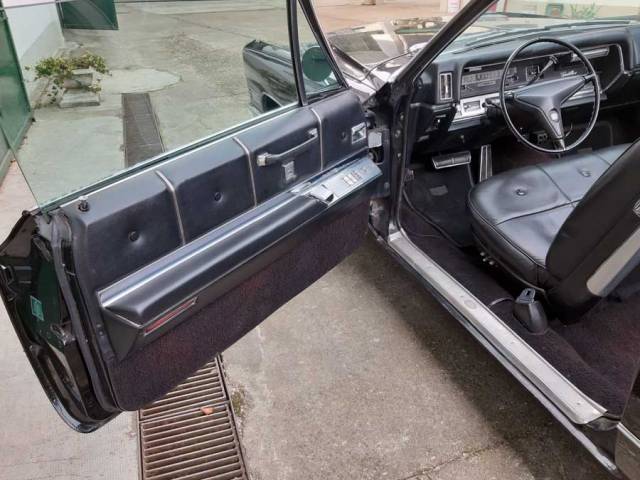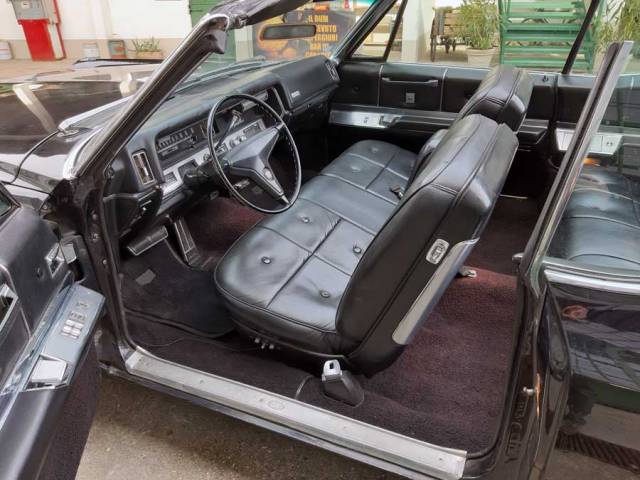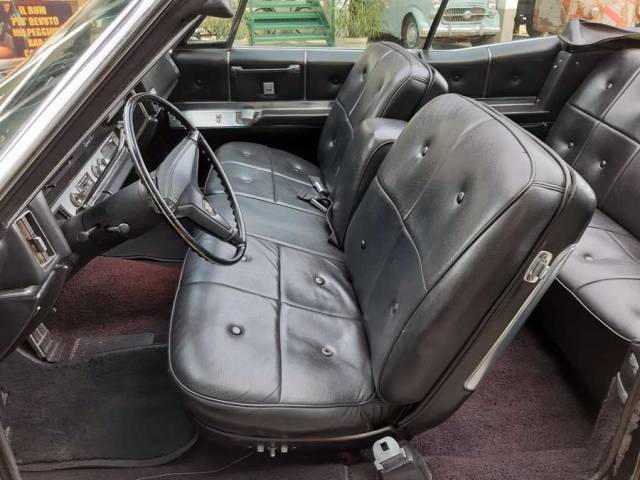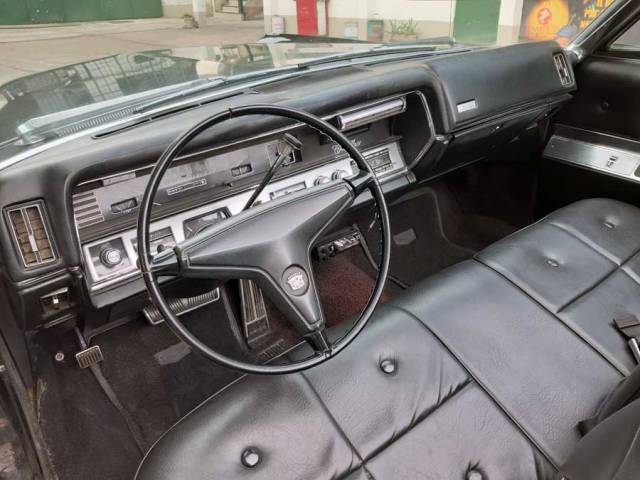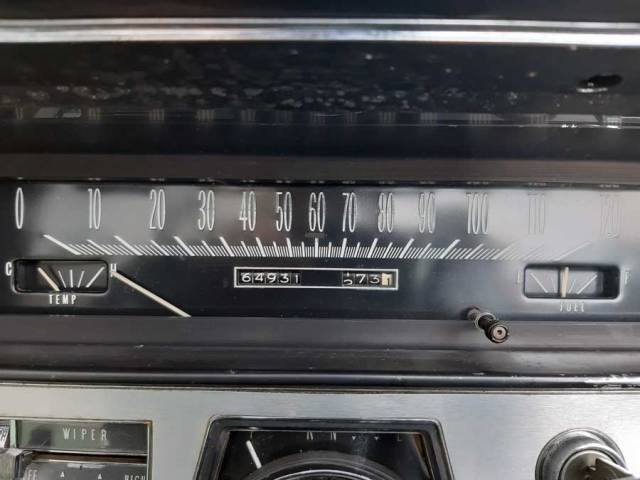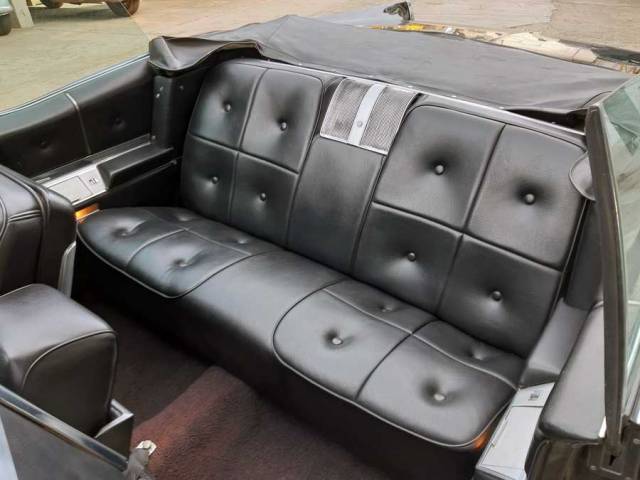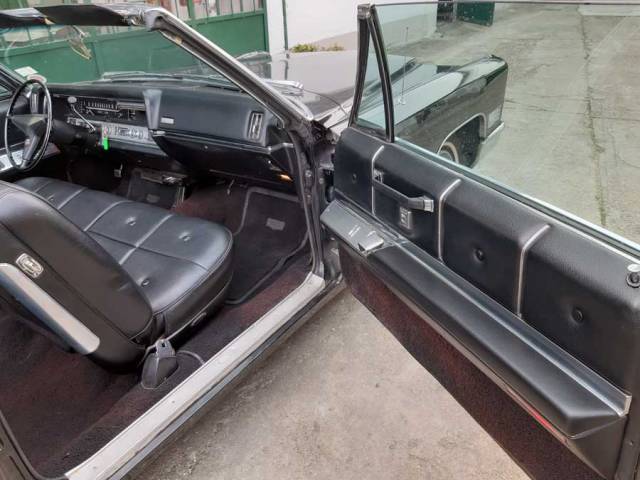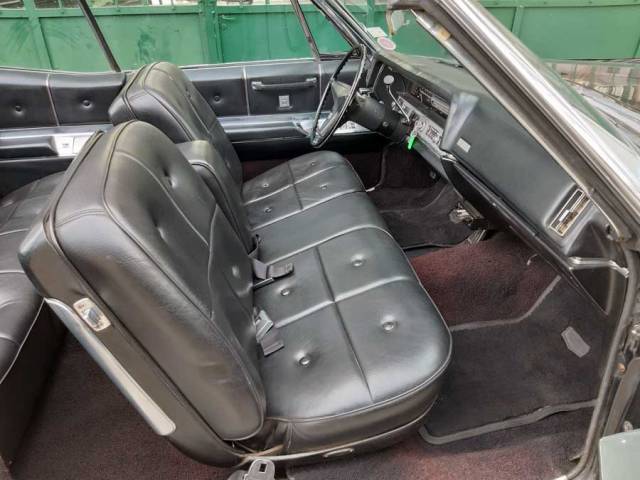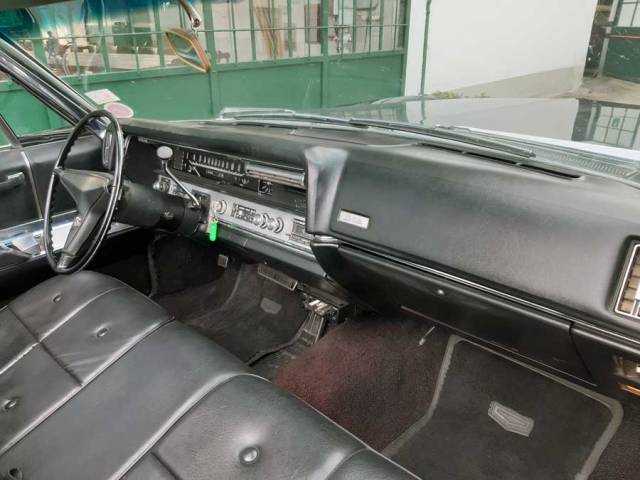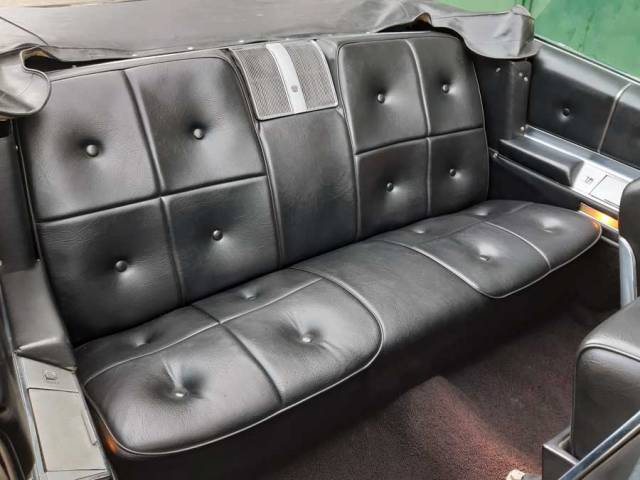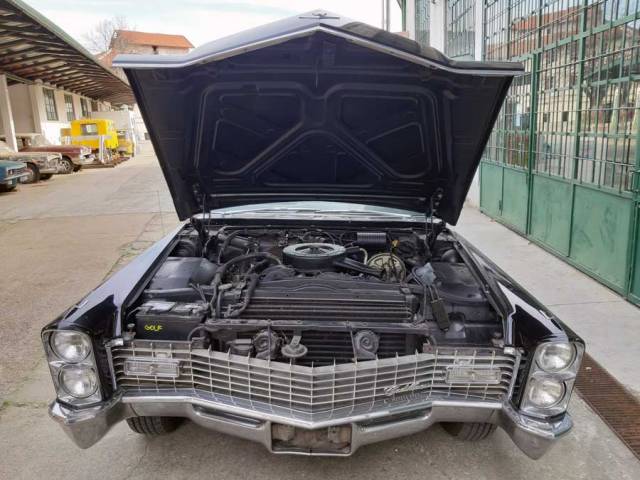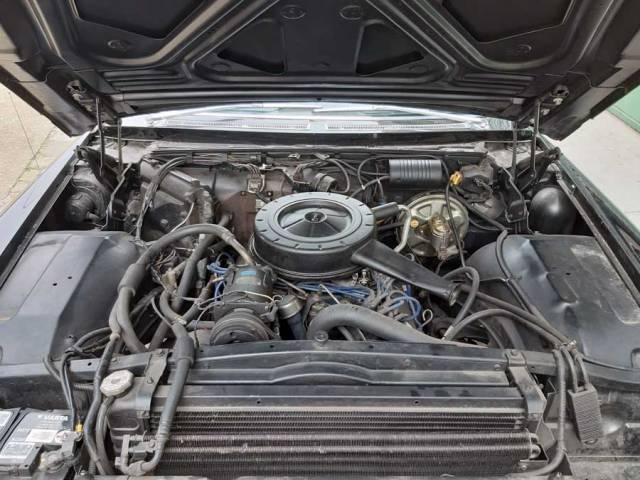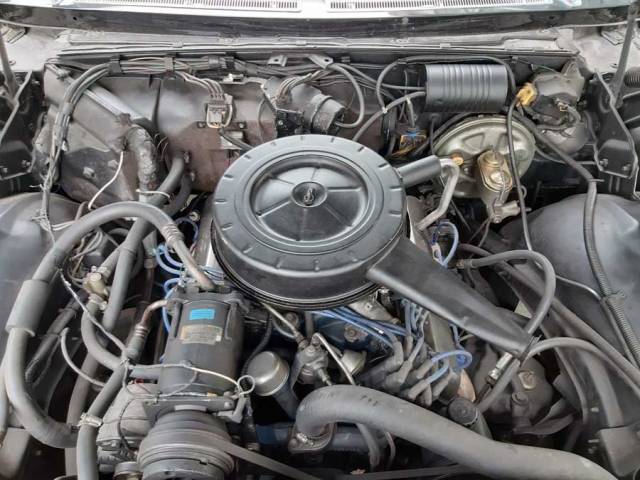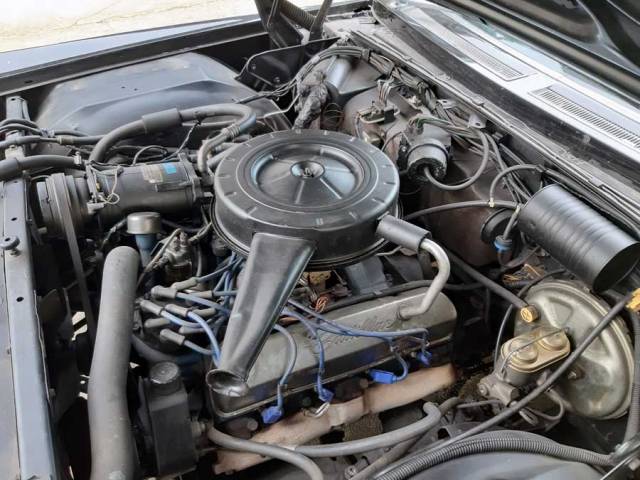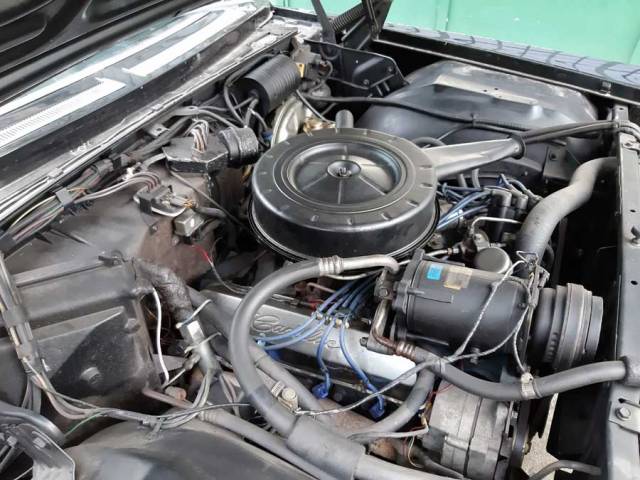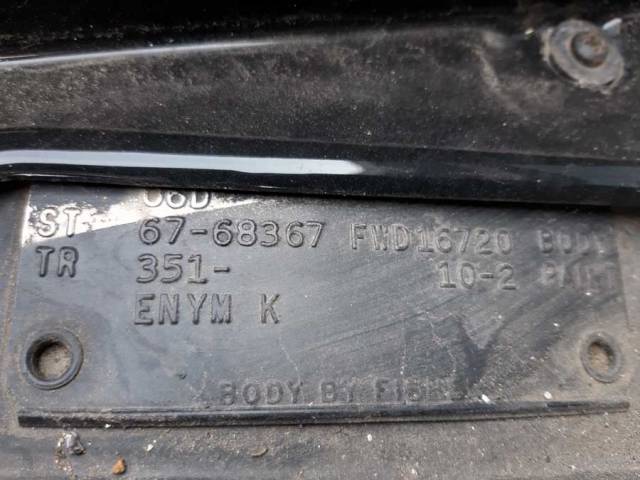 Cadillac DeVille Cabriolet
Dealer

away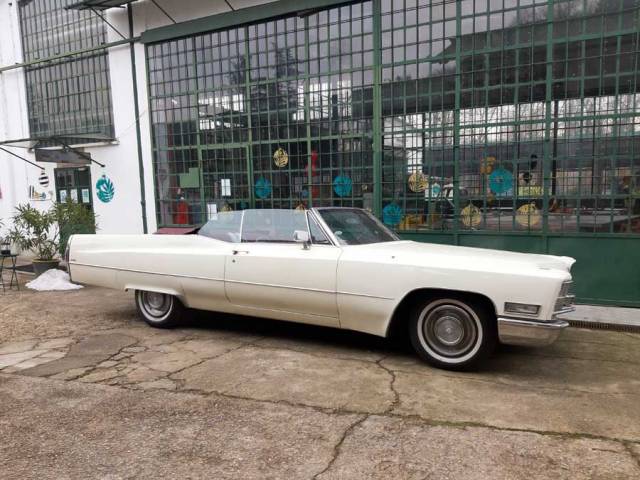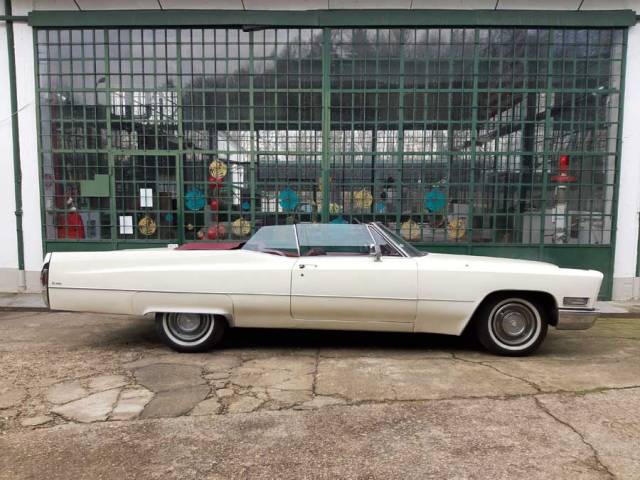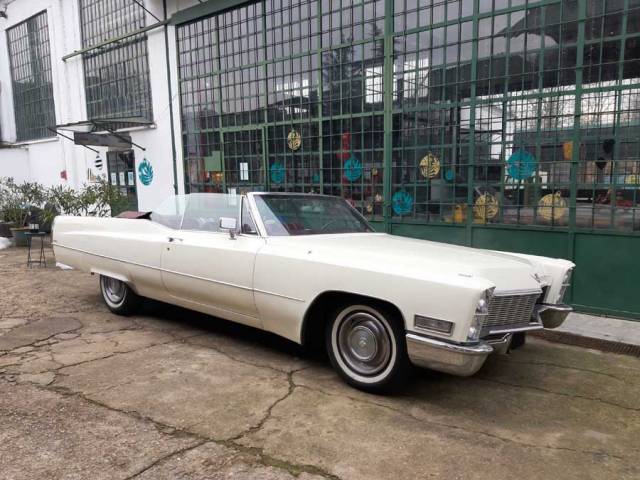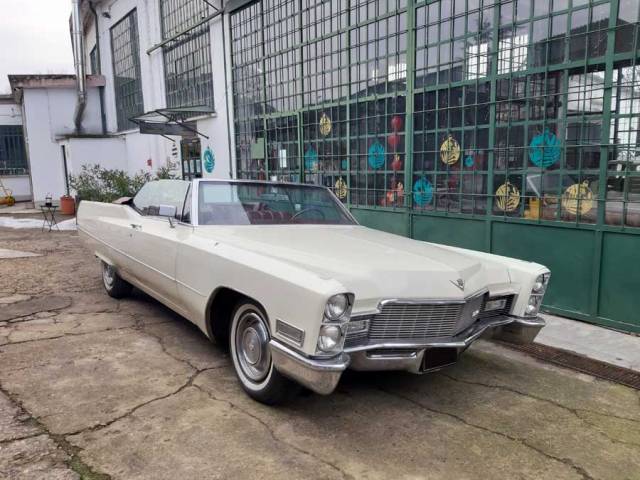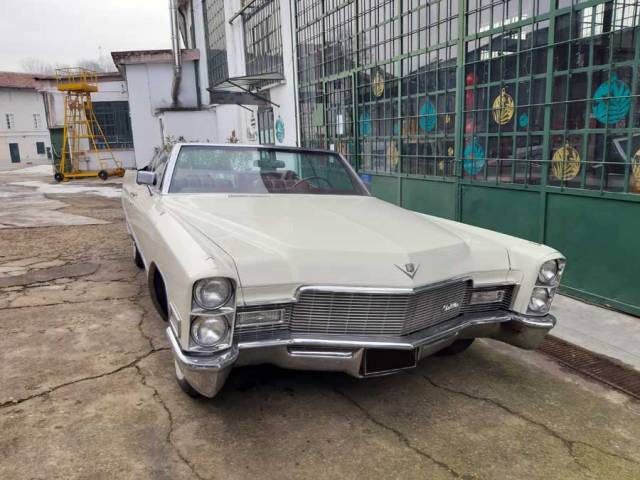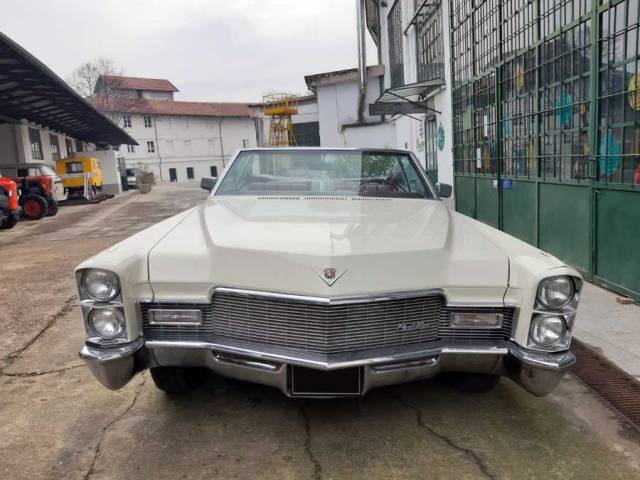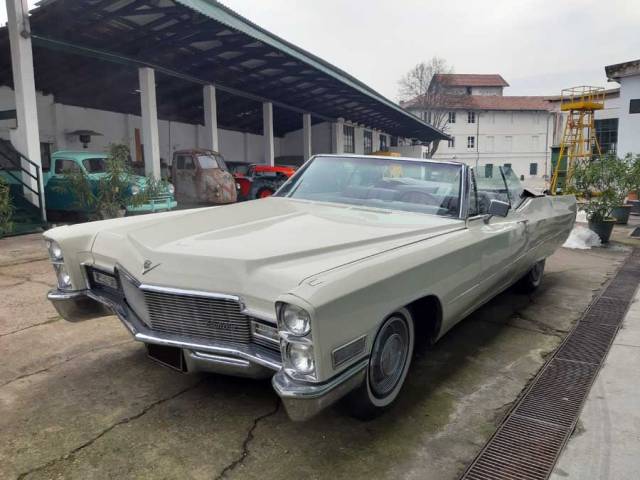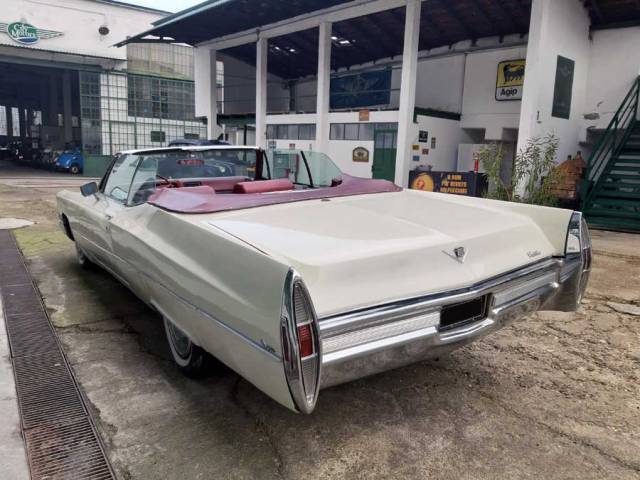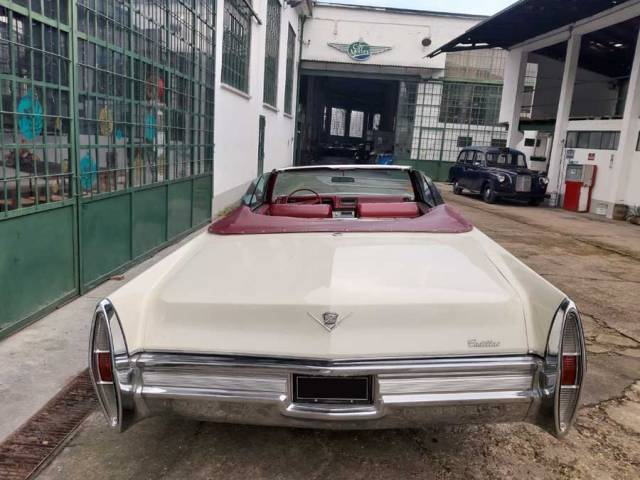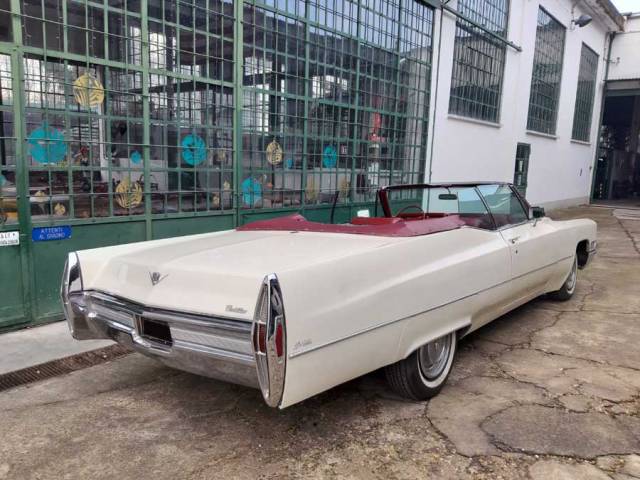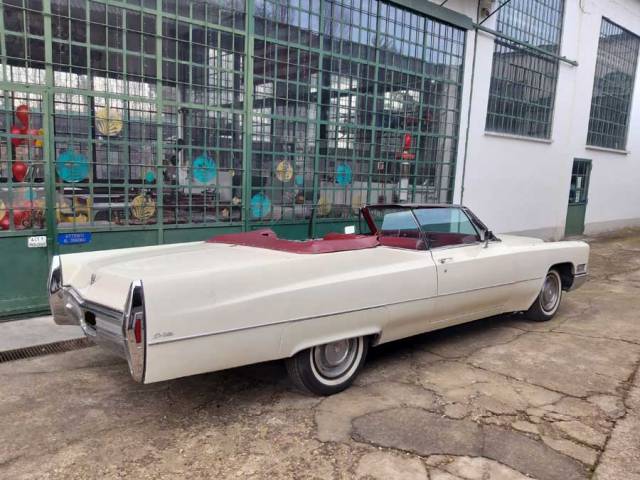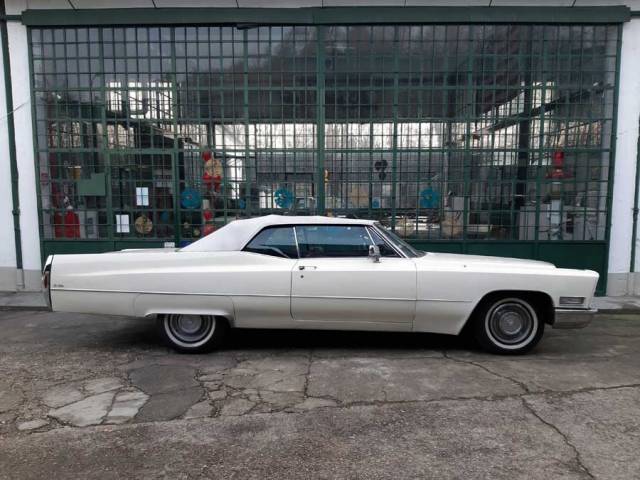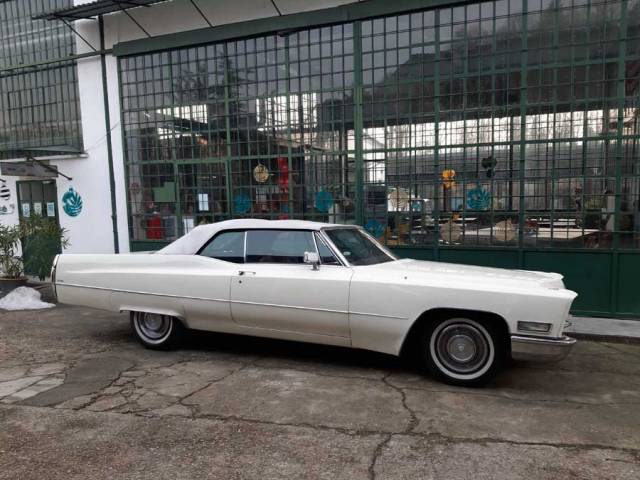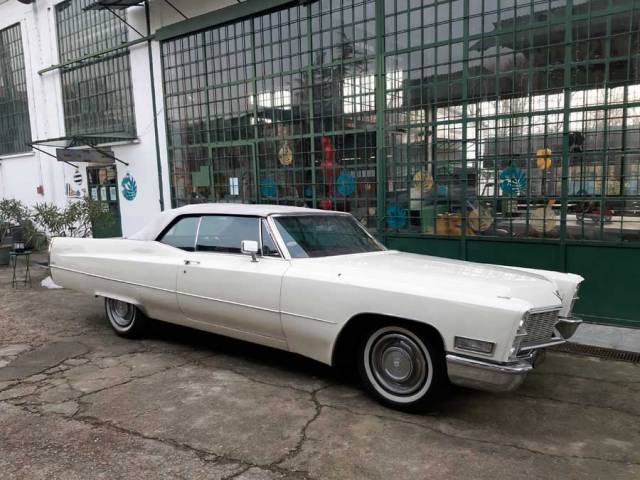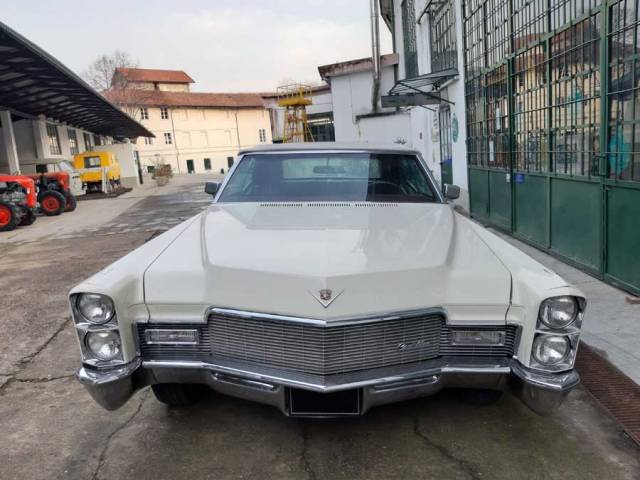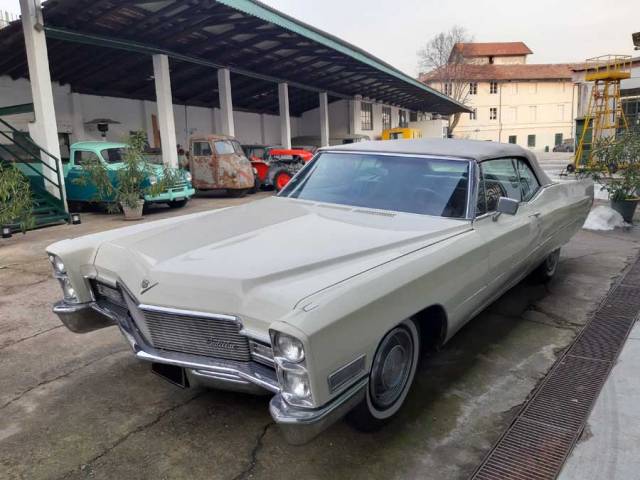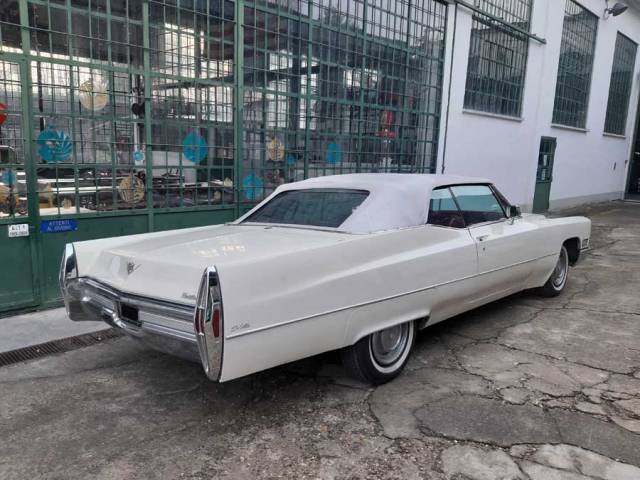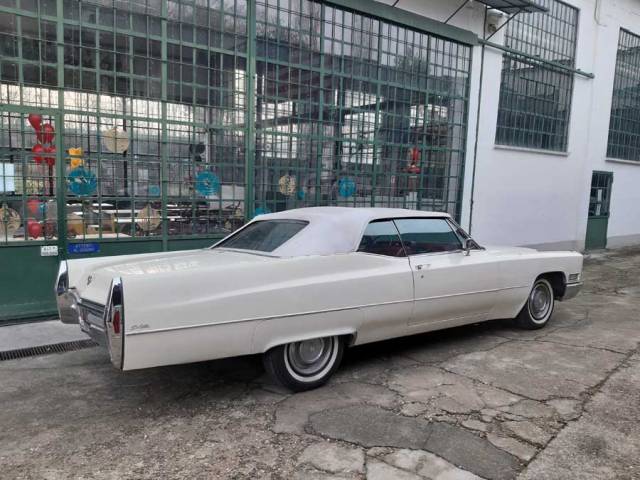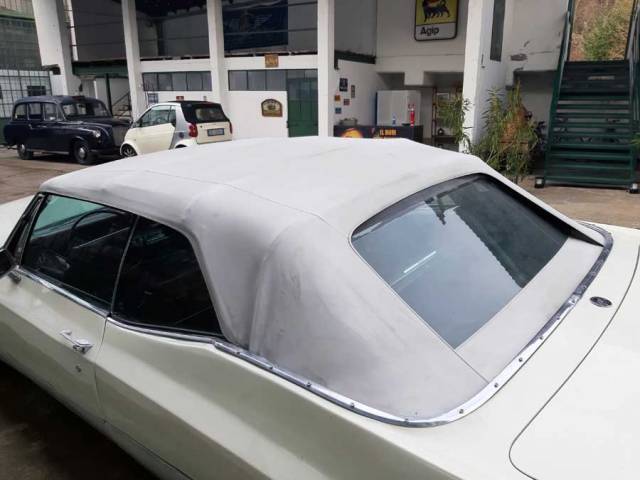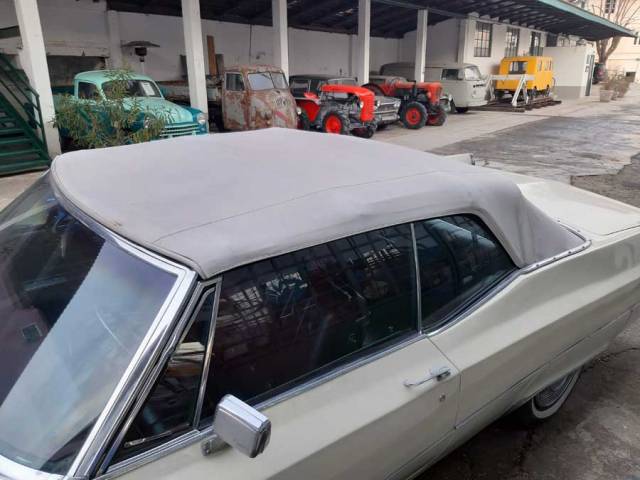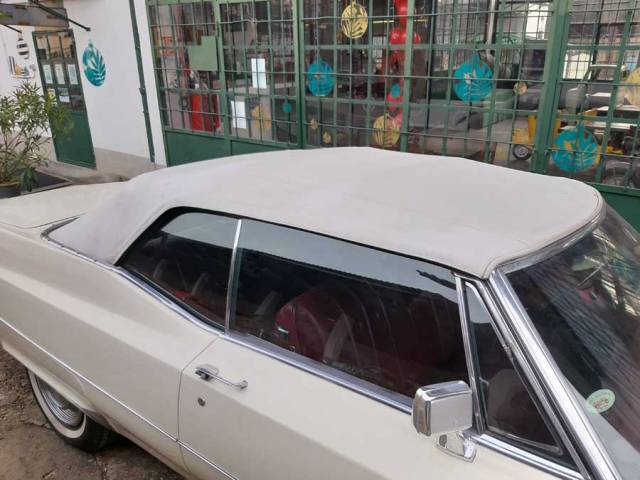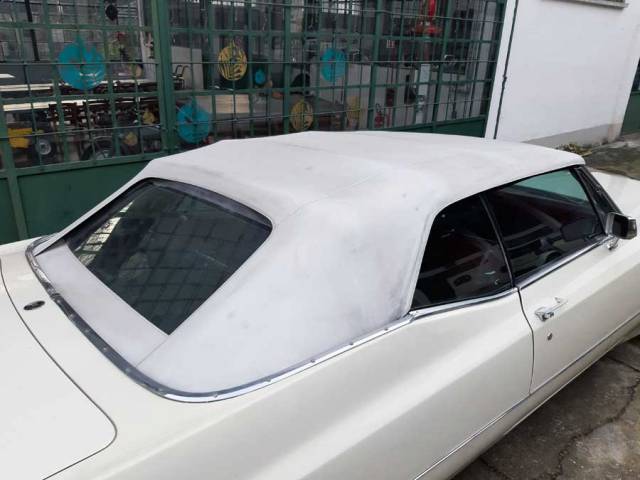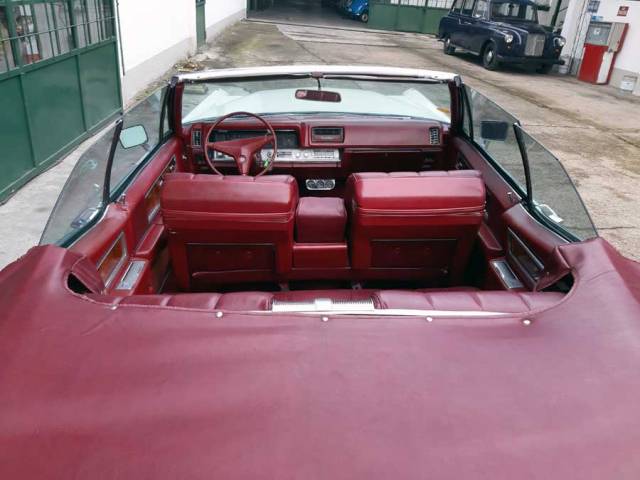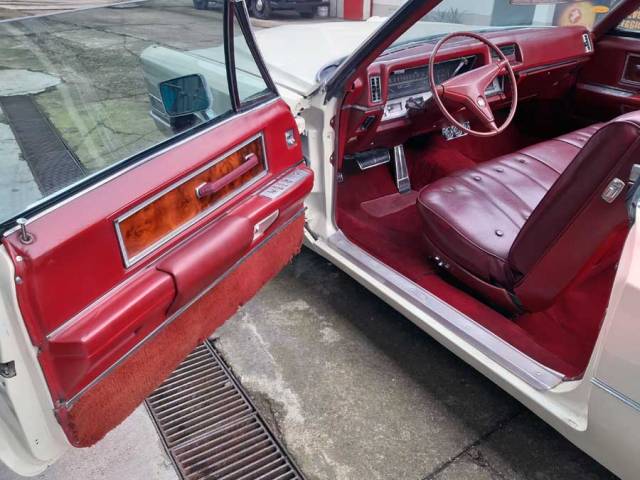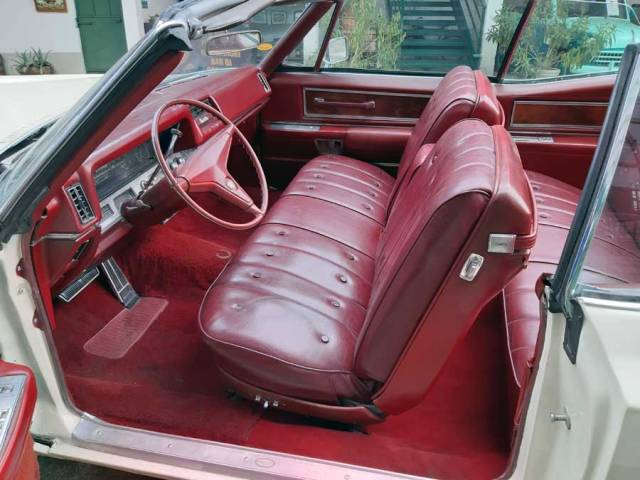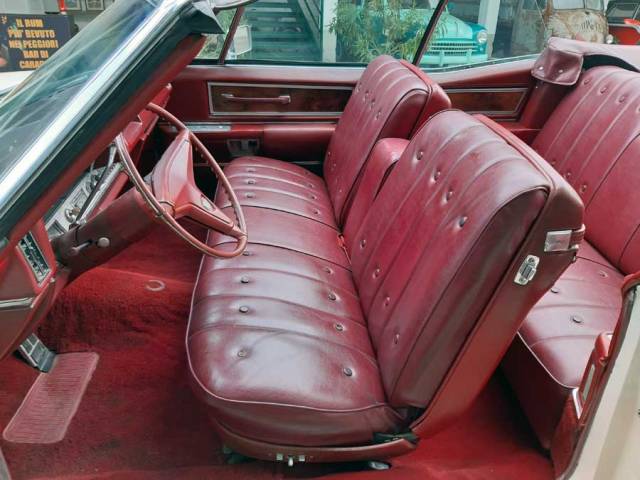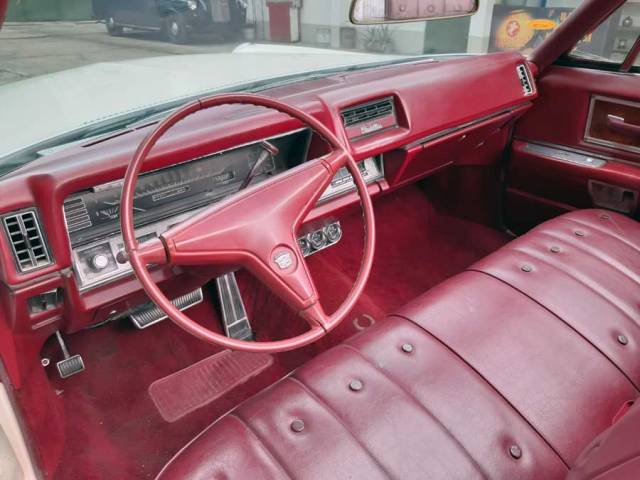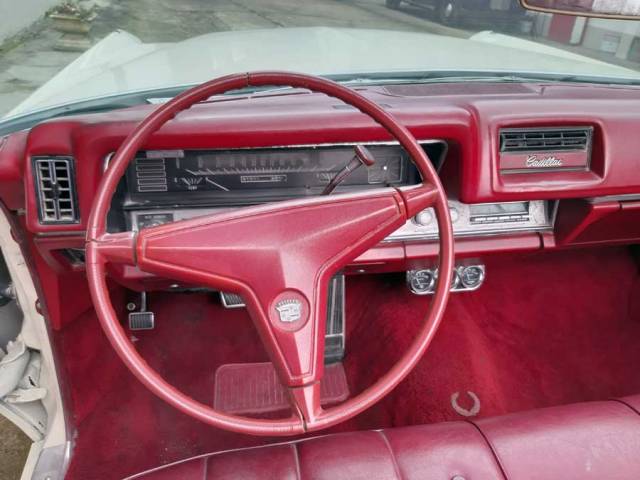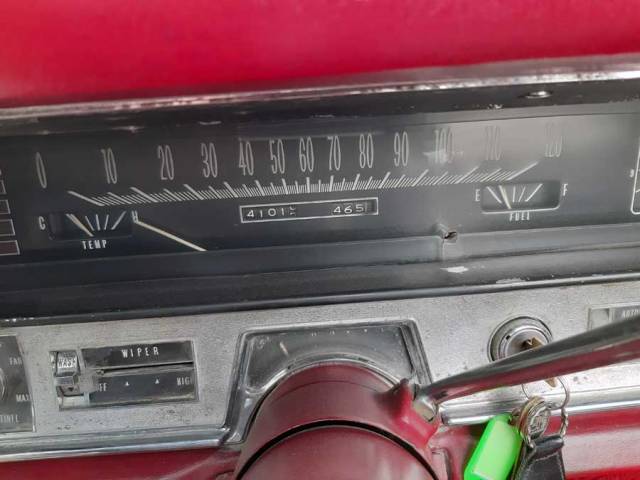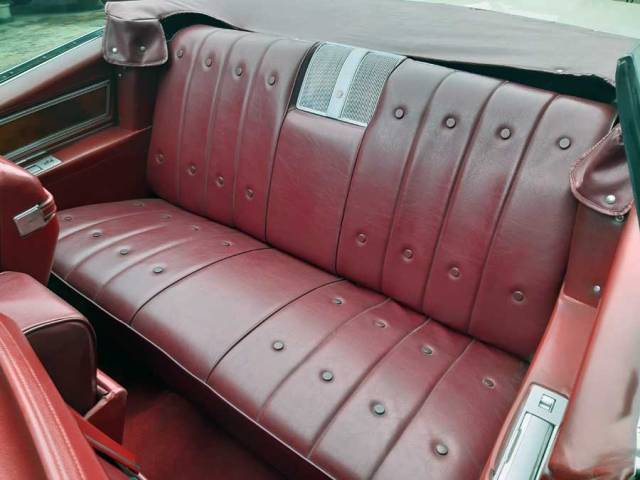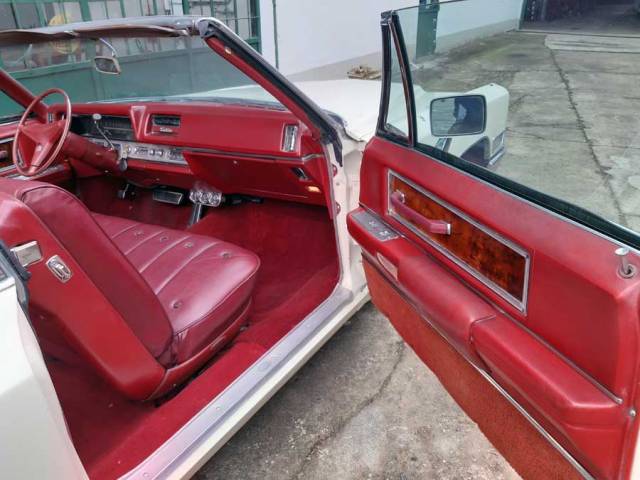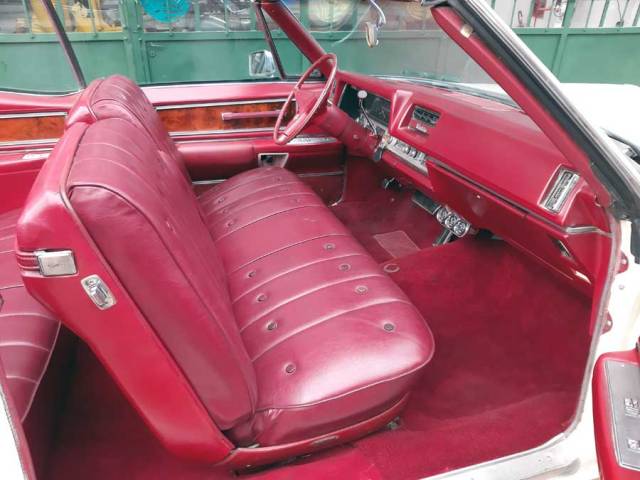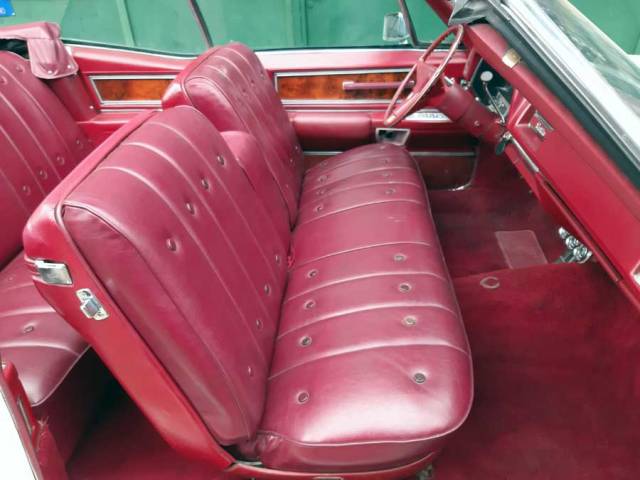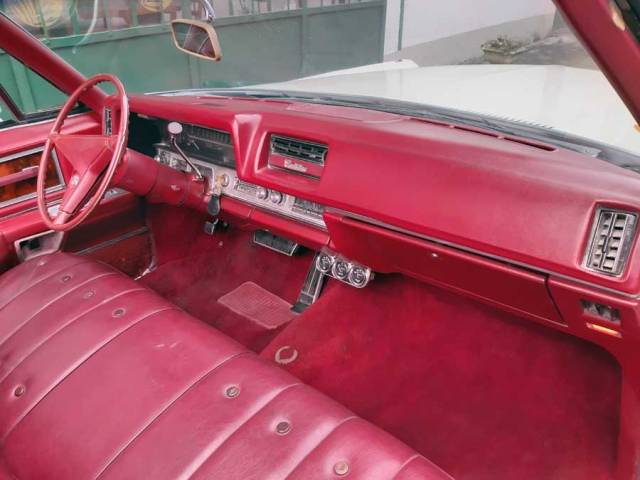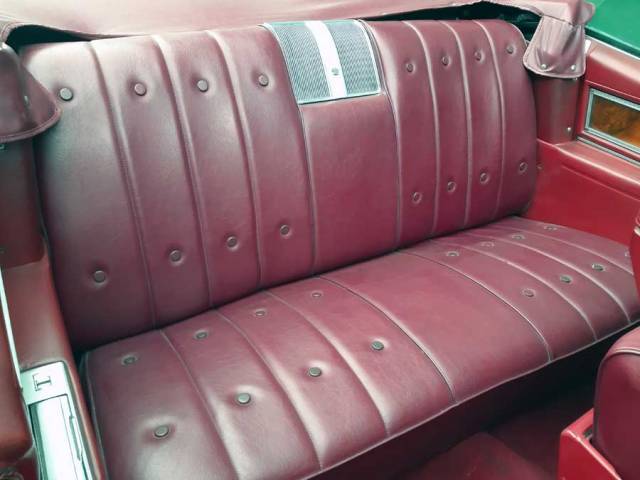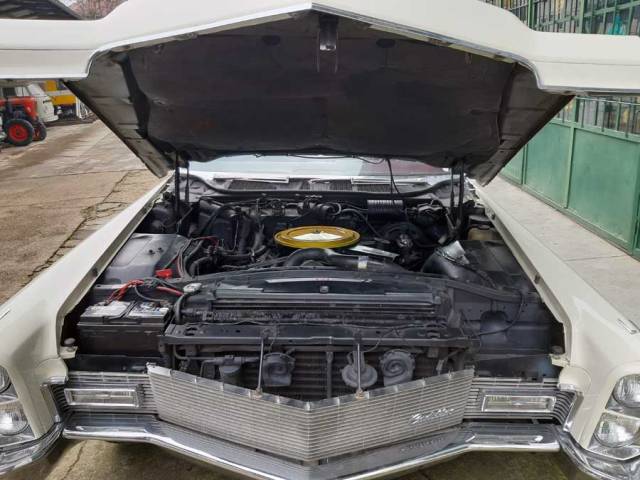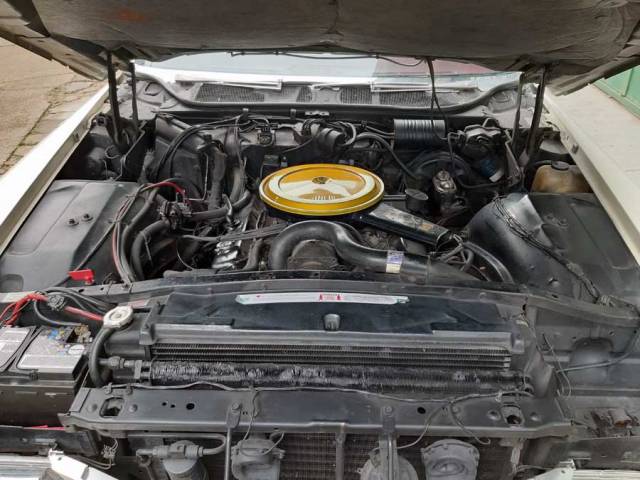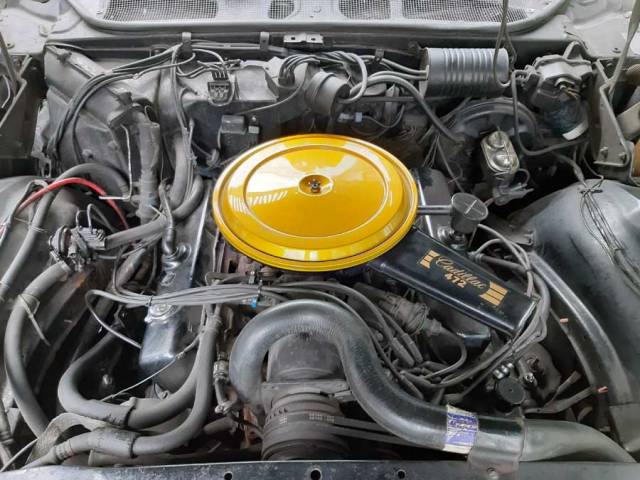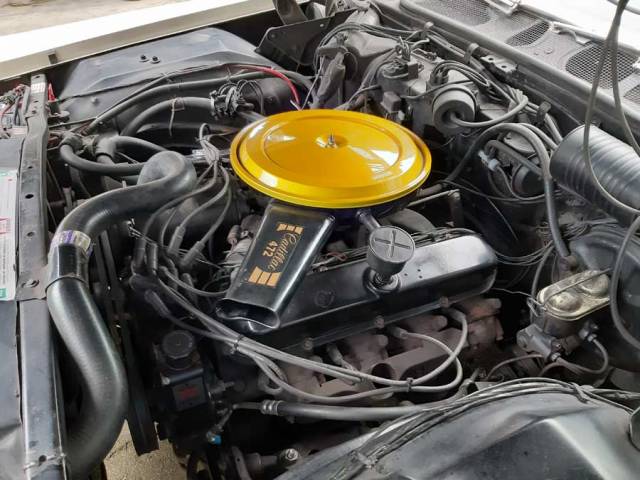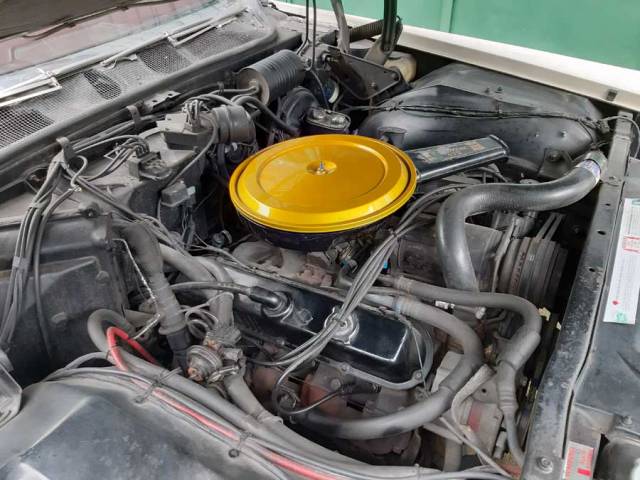 Cadillac De Ville Convertible - 1968
Dealer

away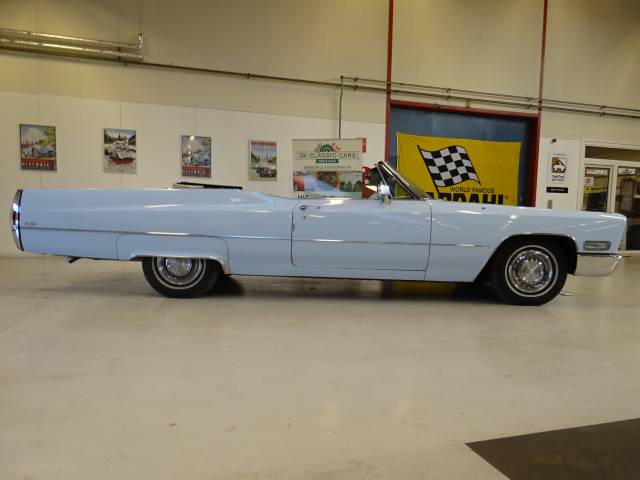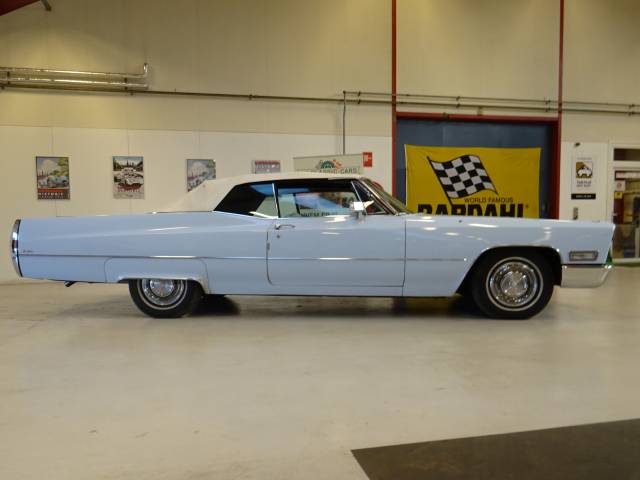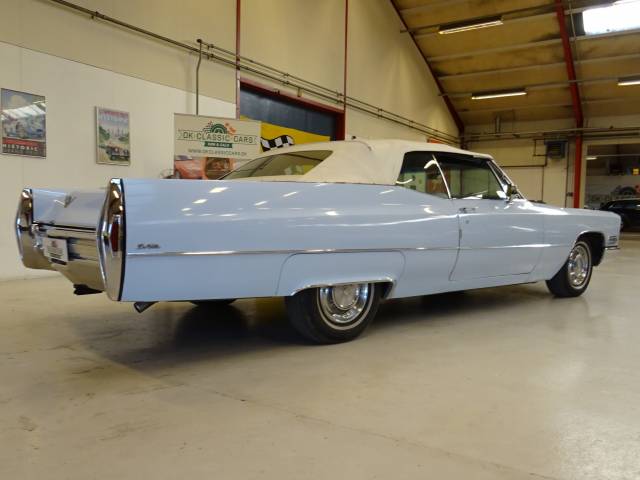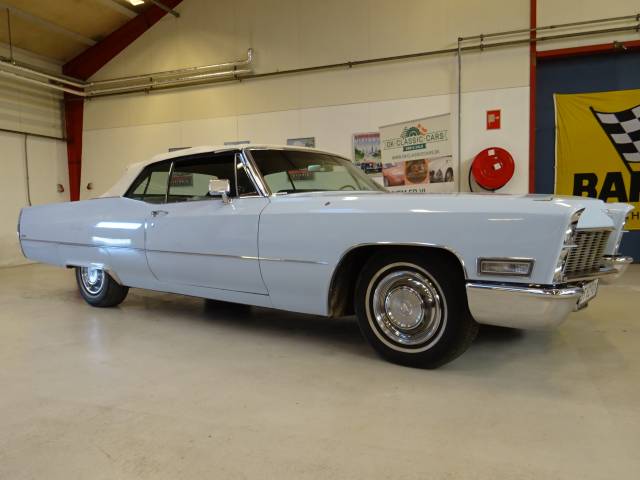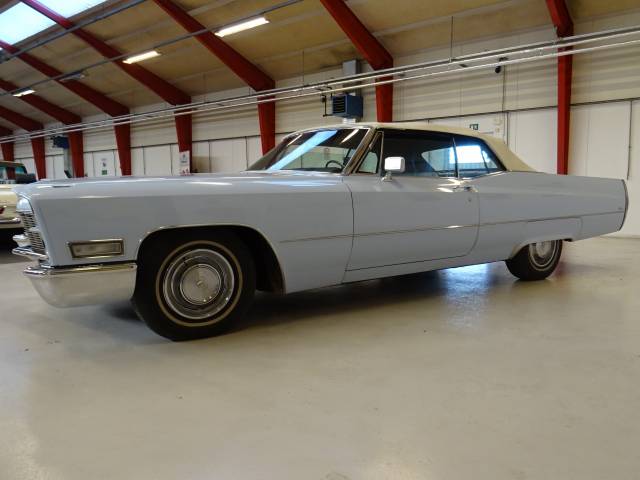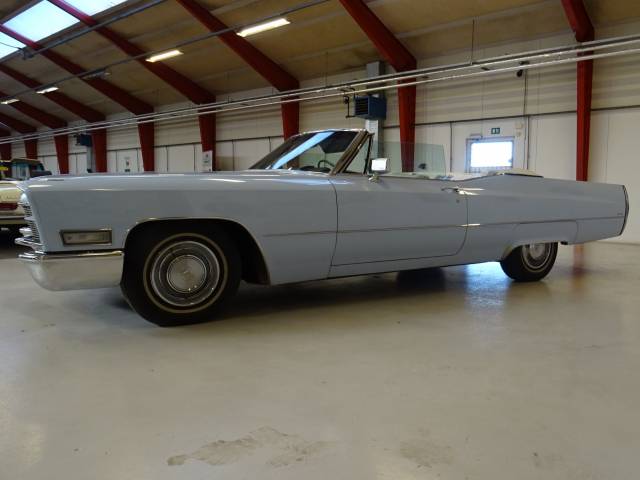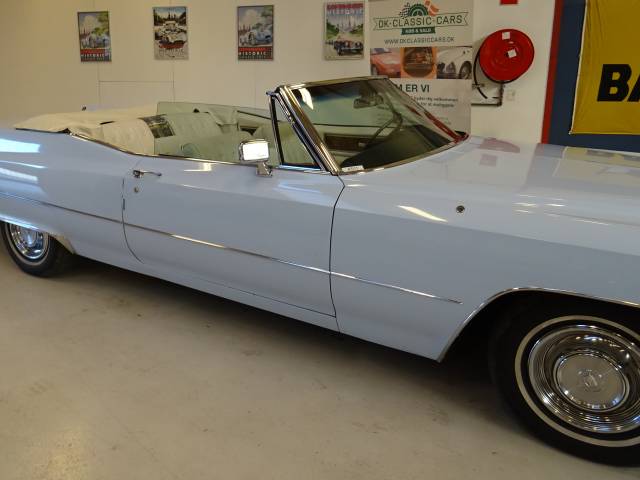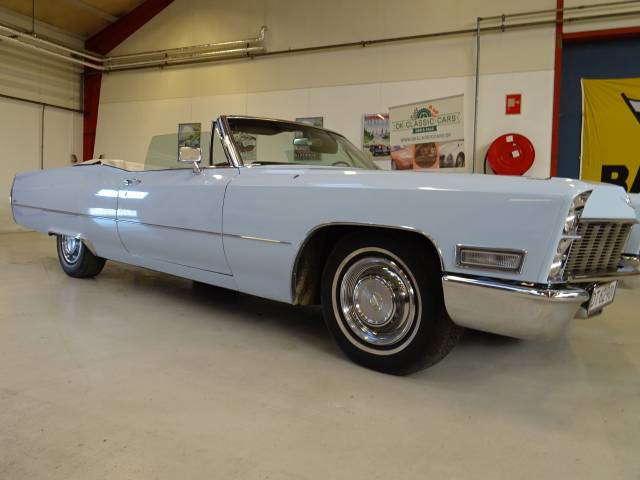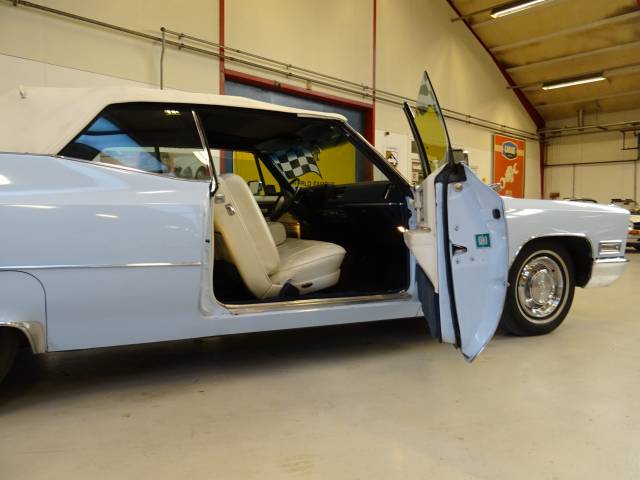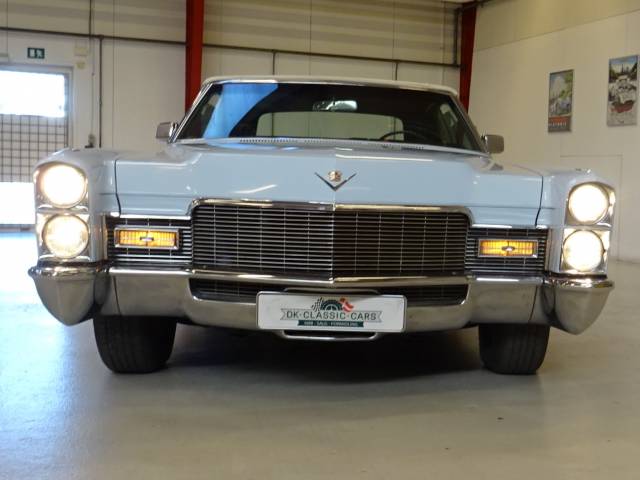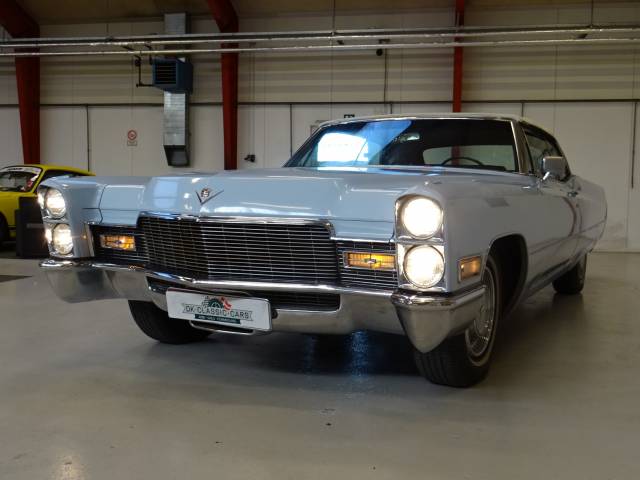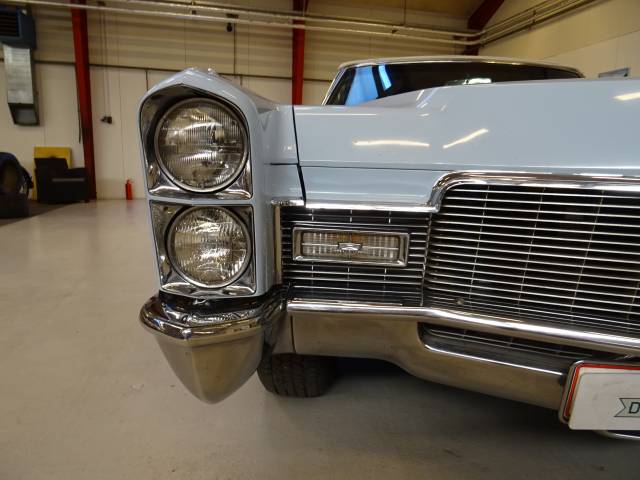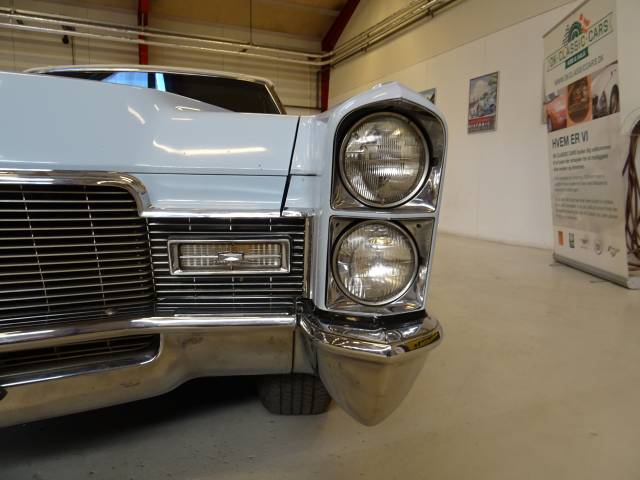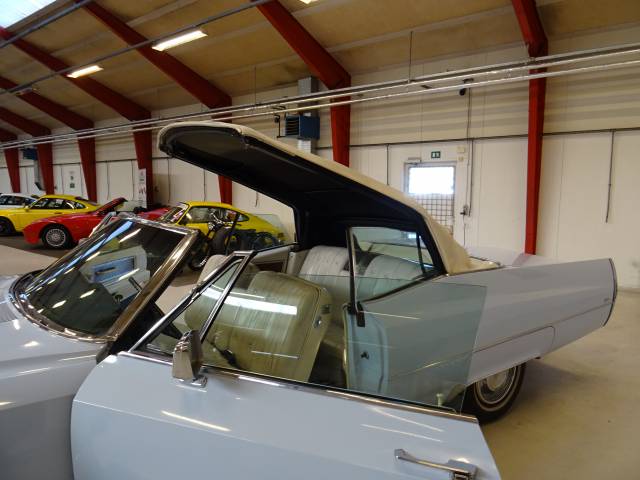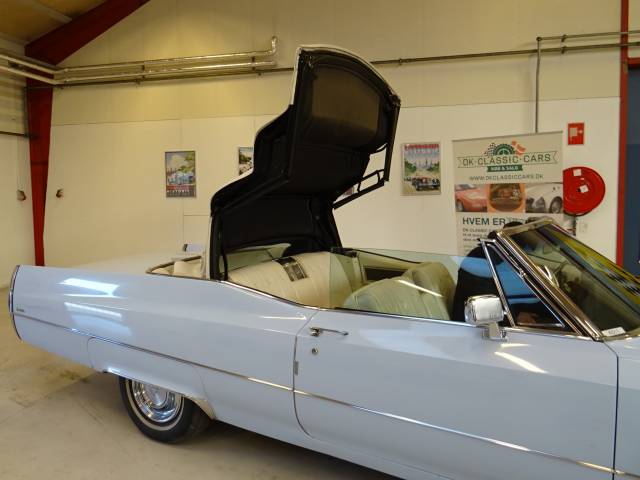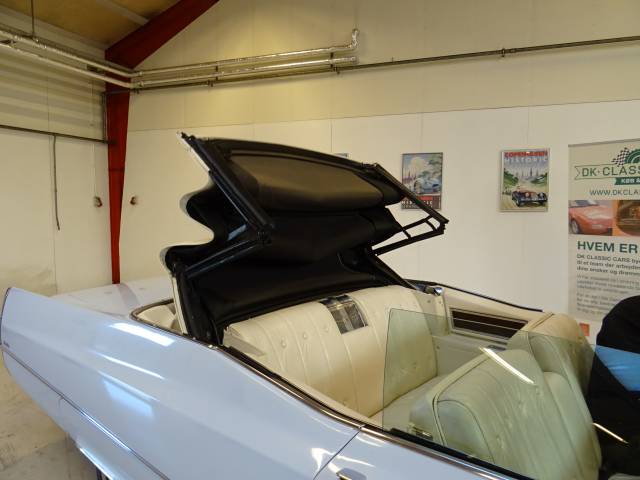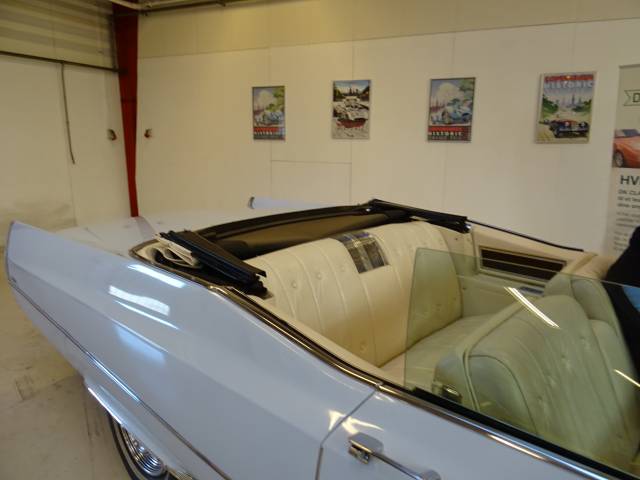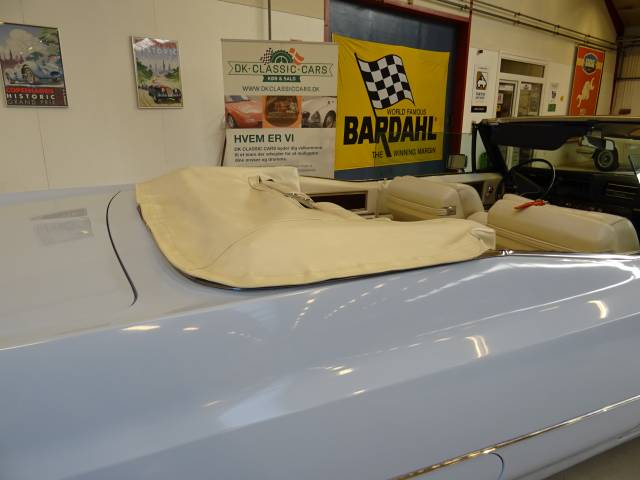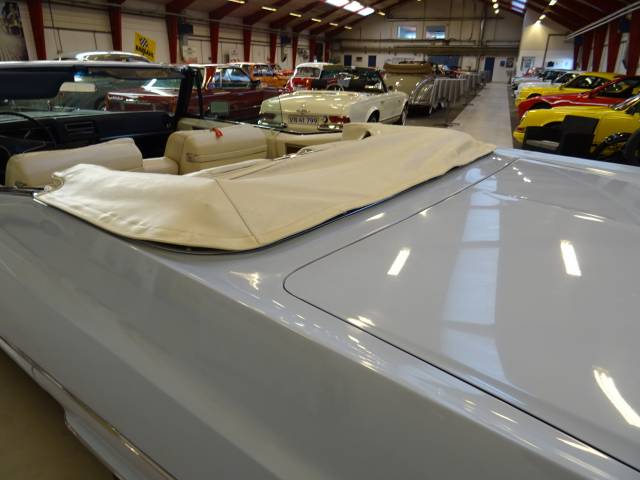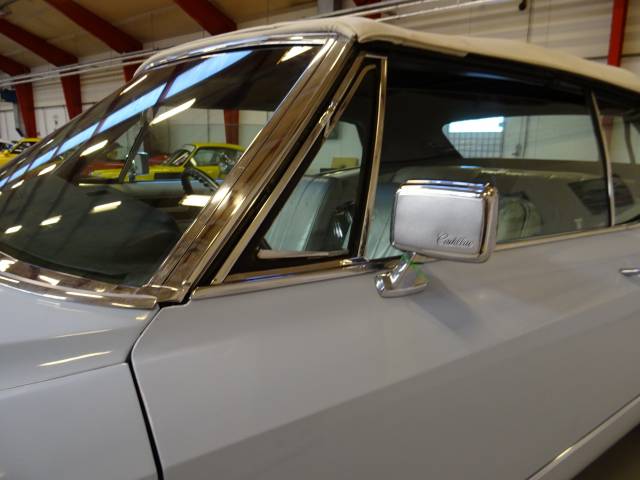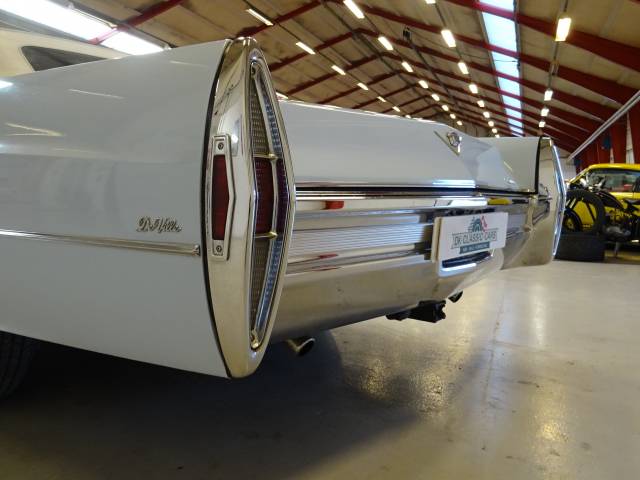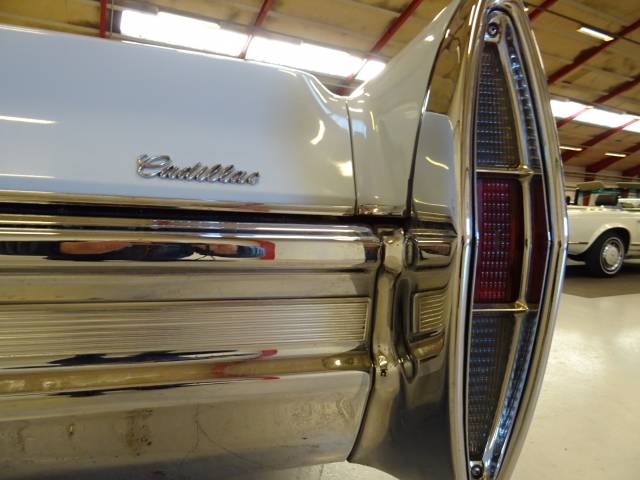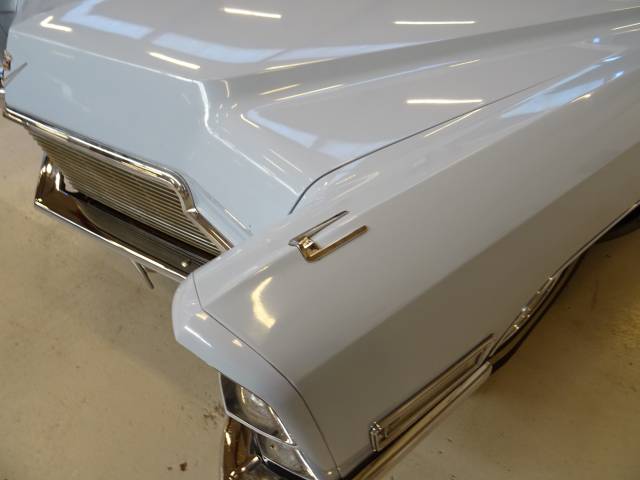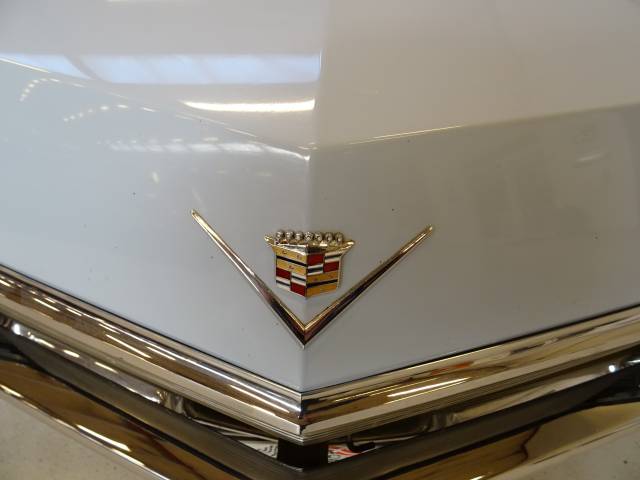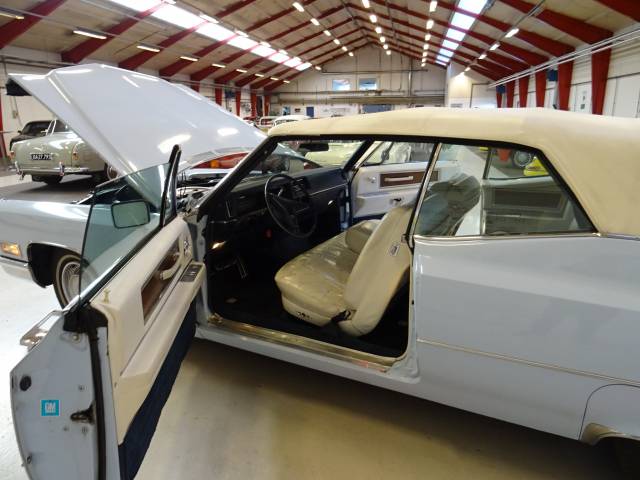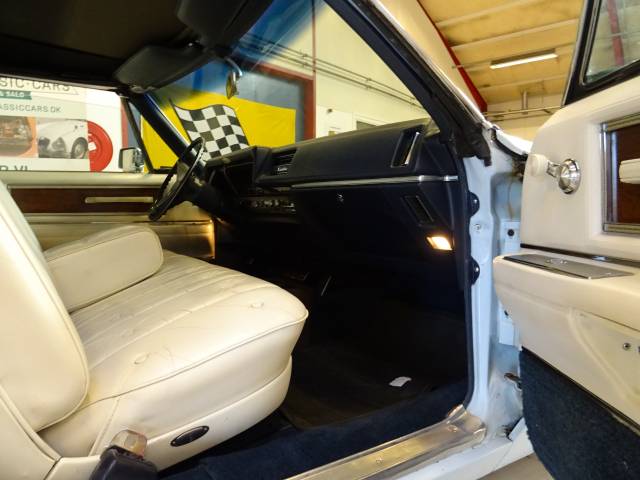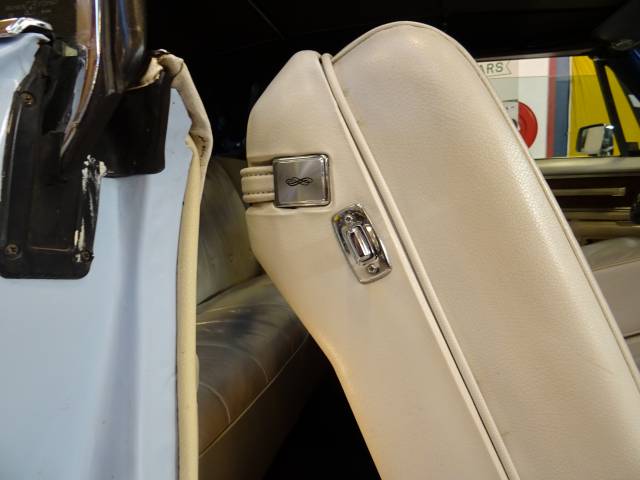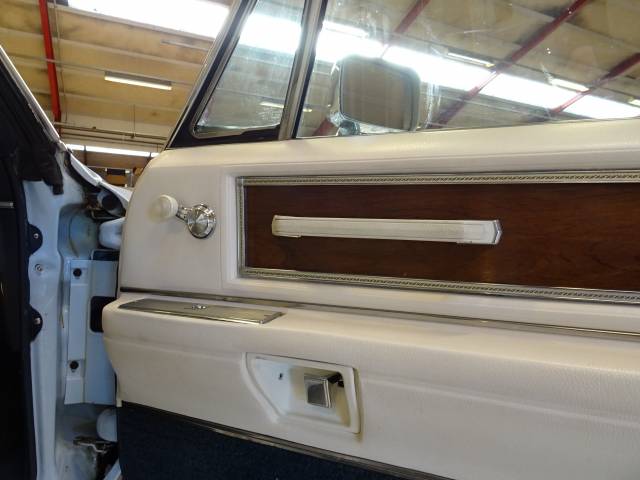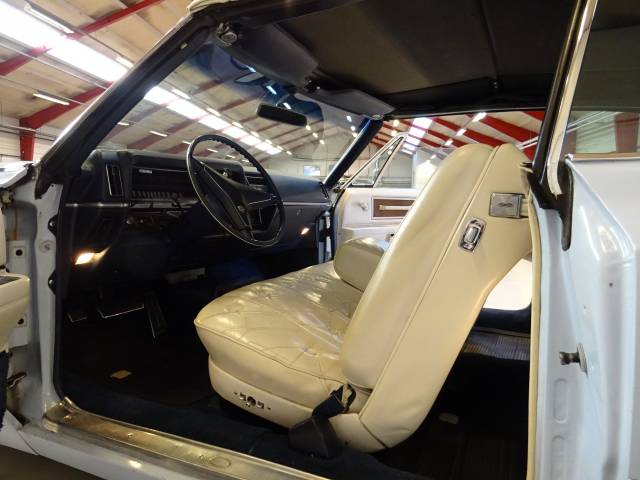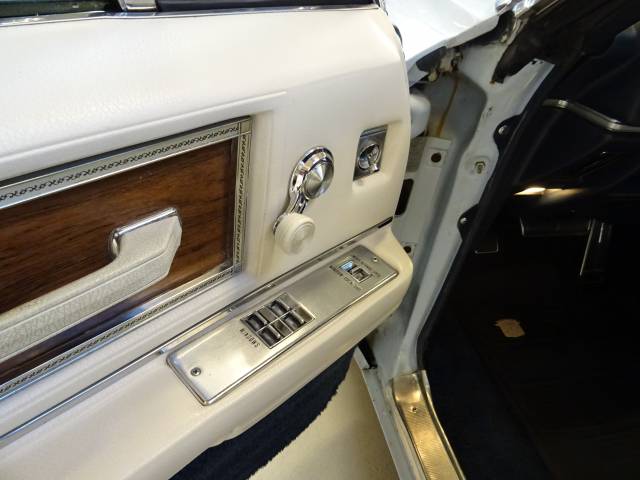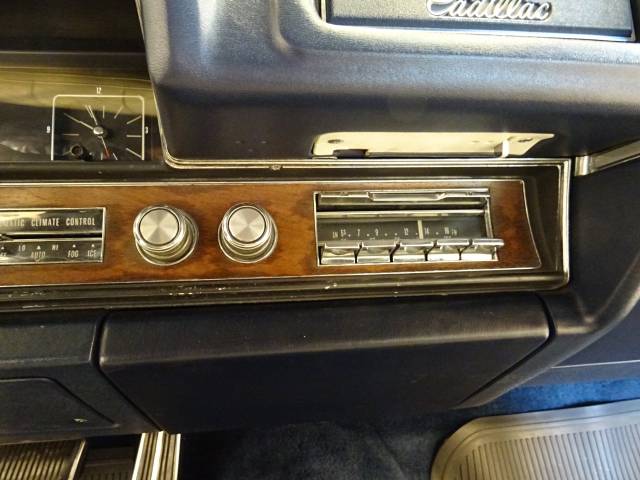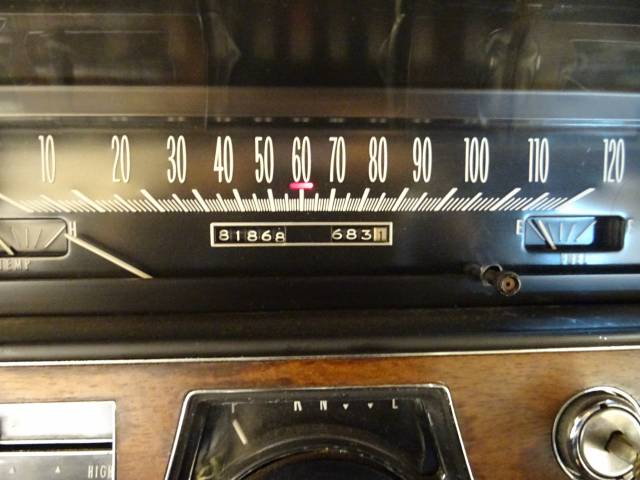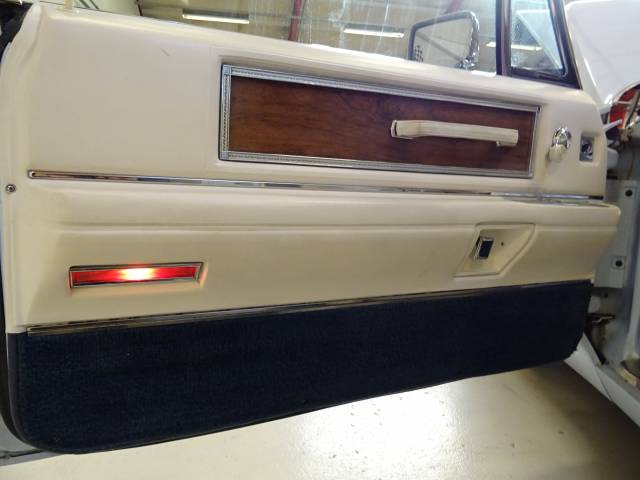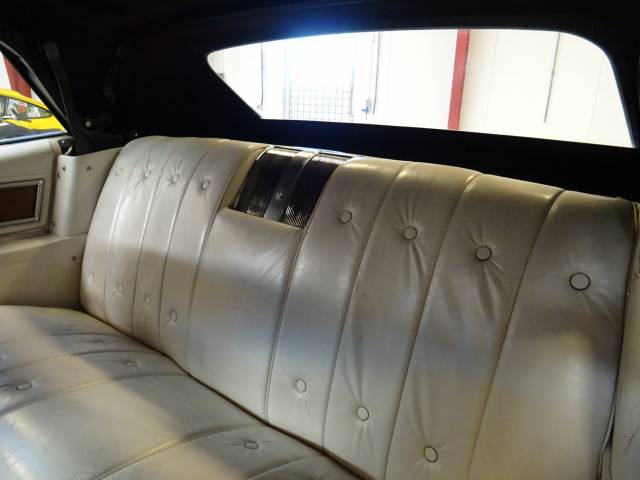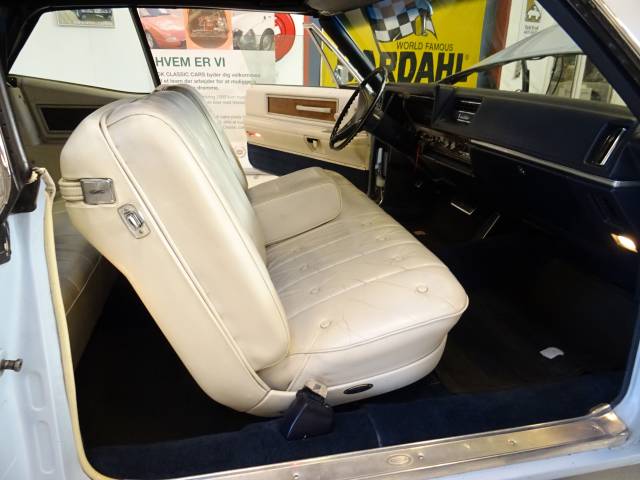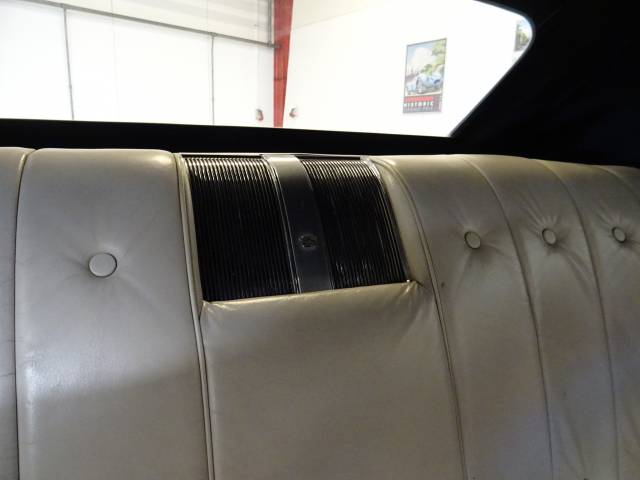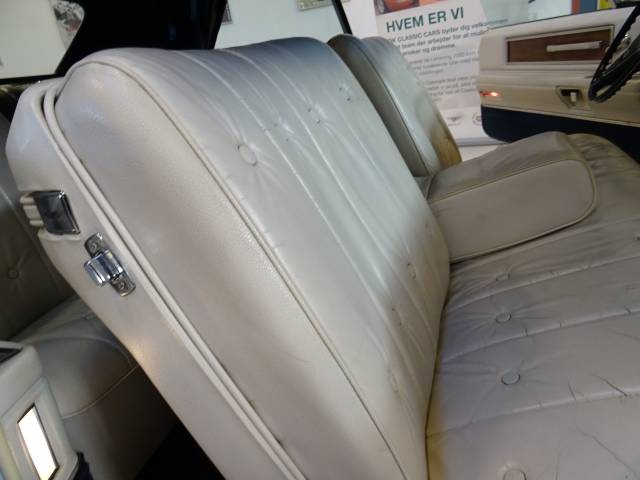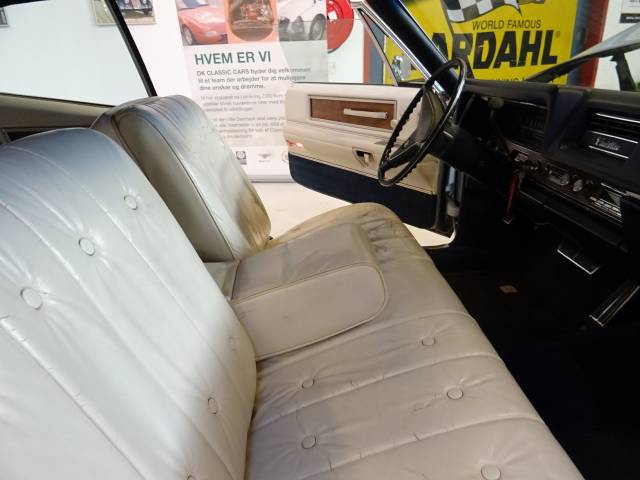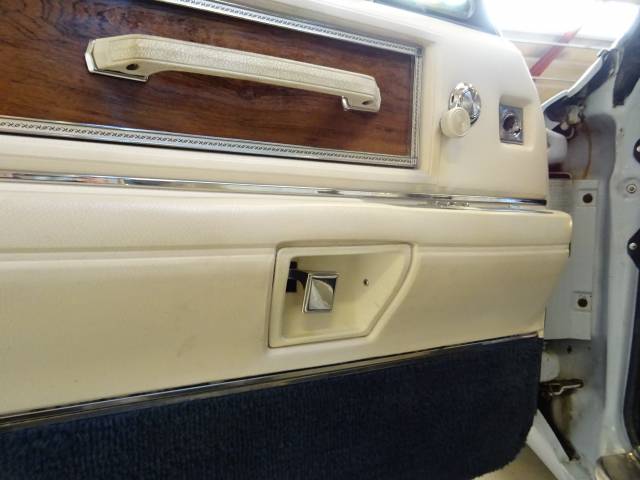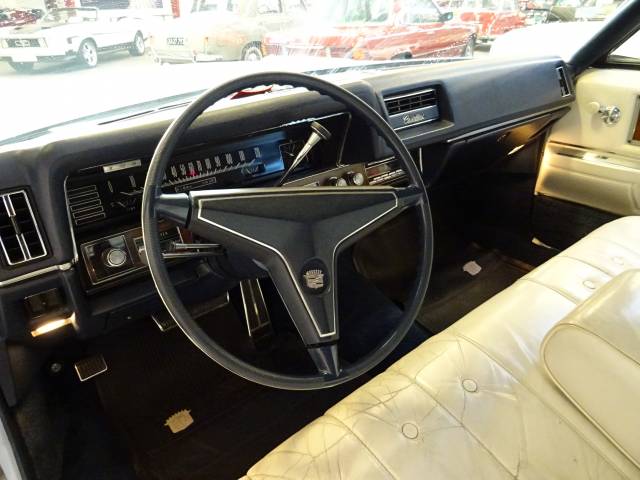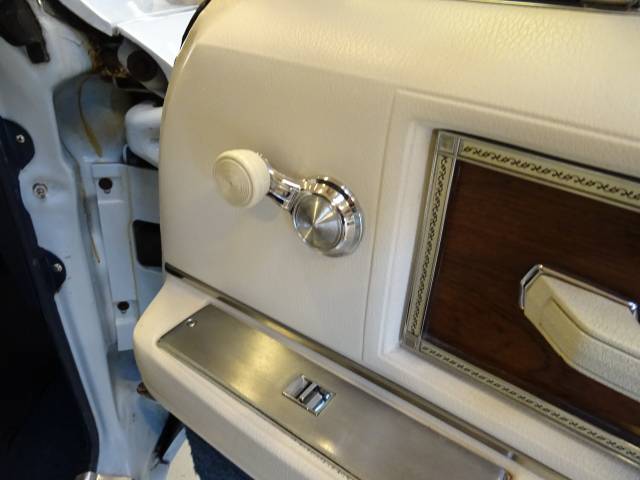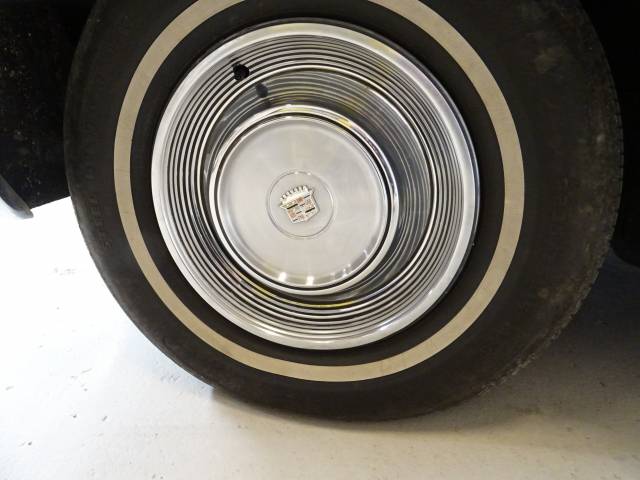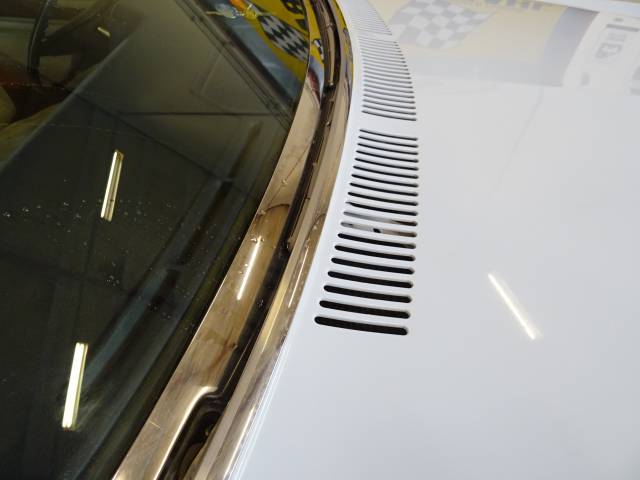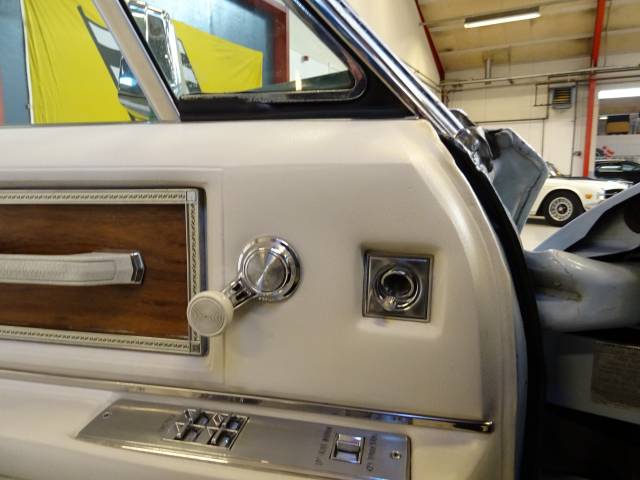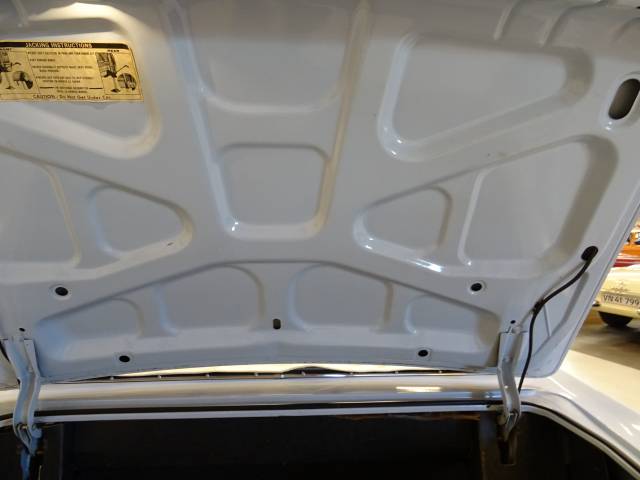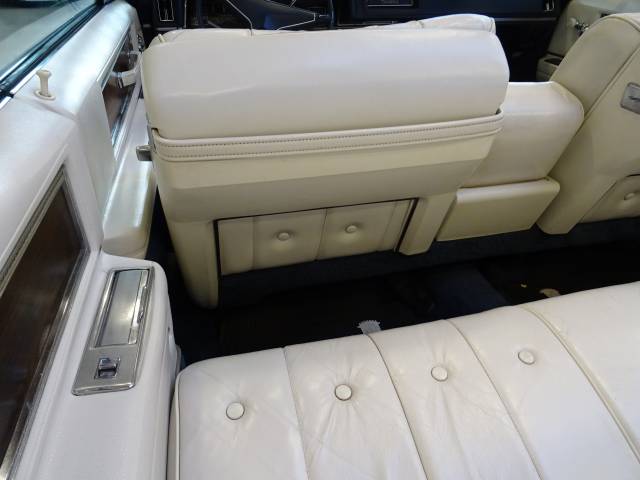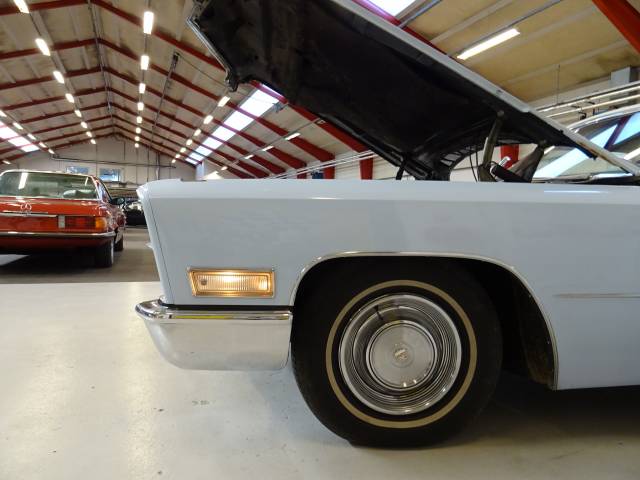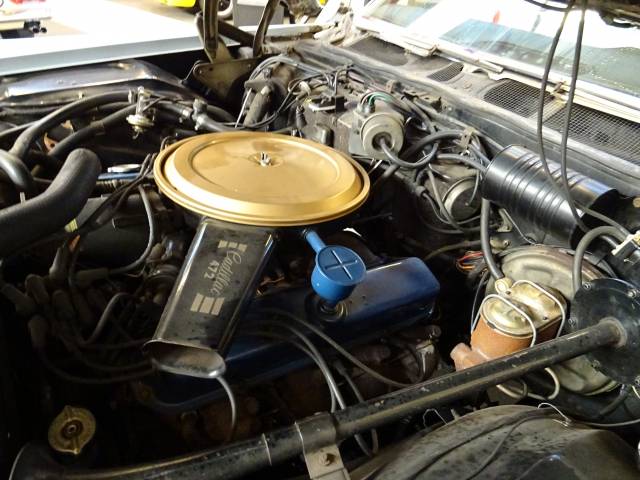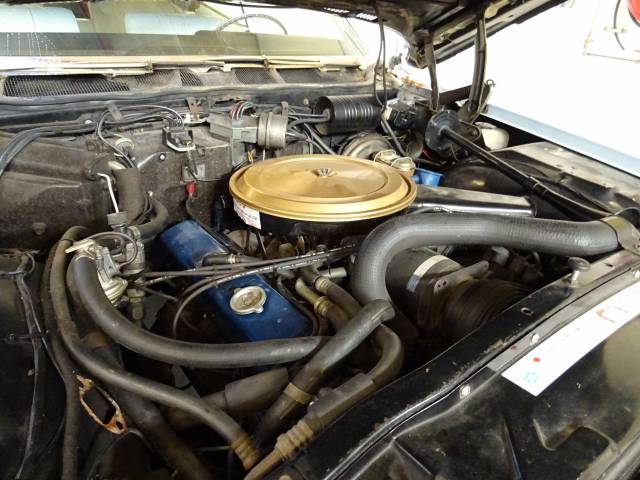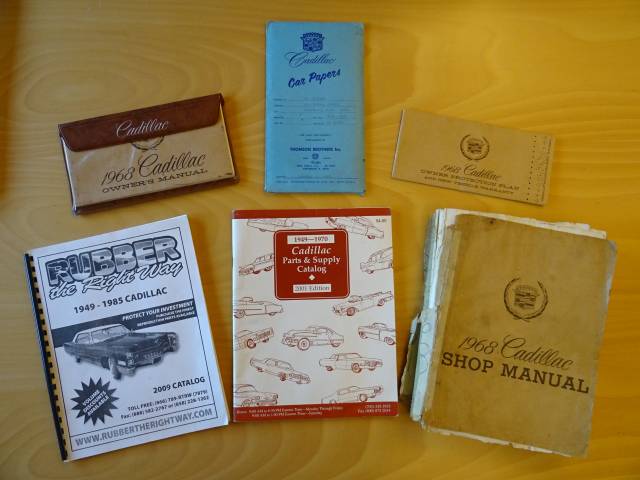 Dealer

away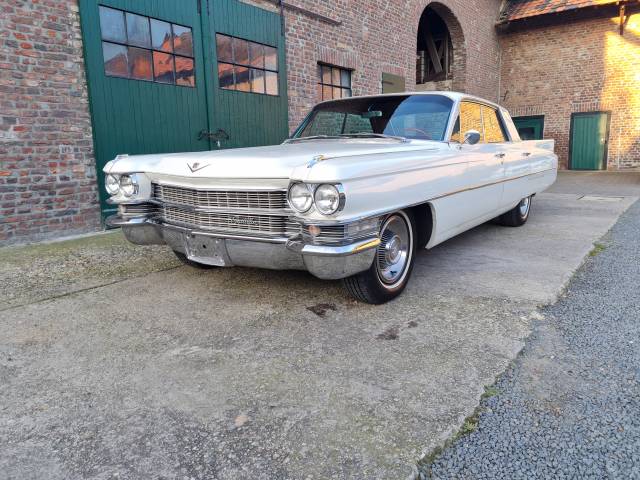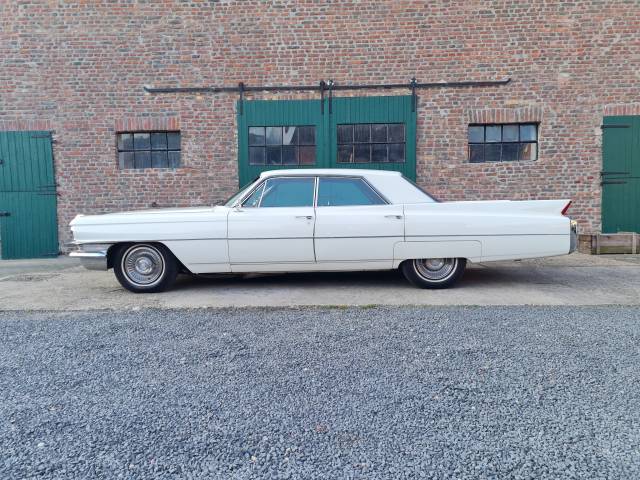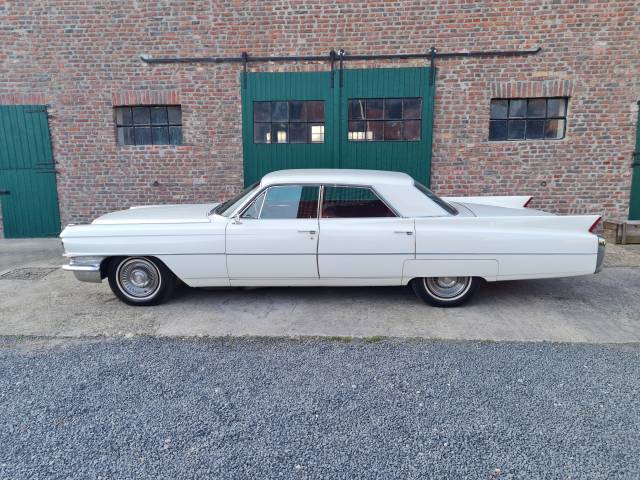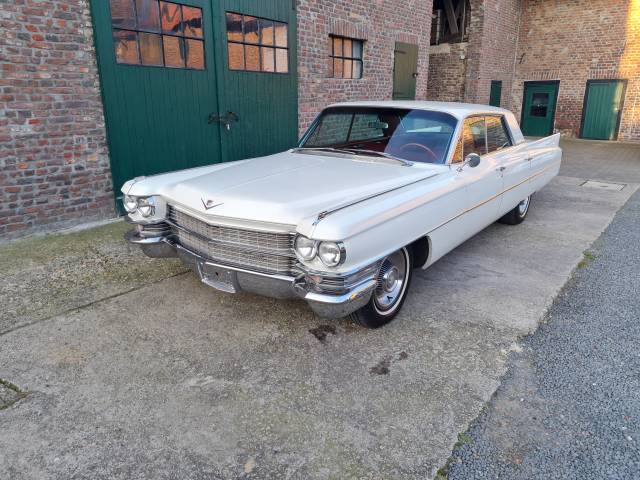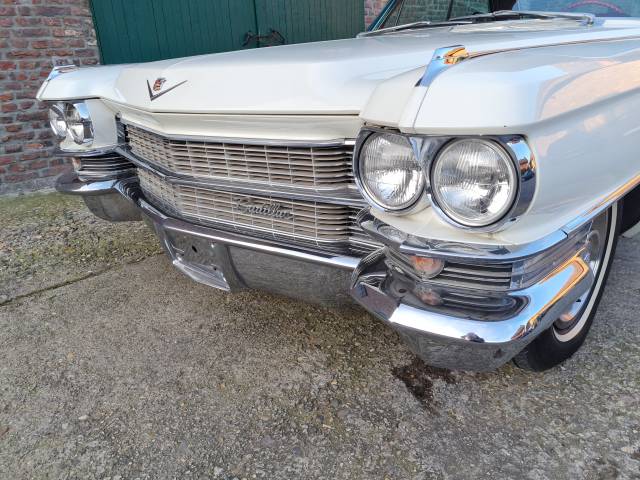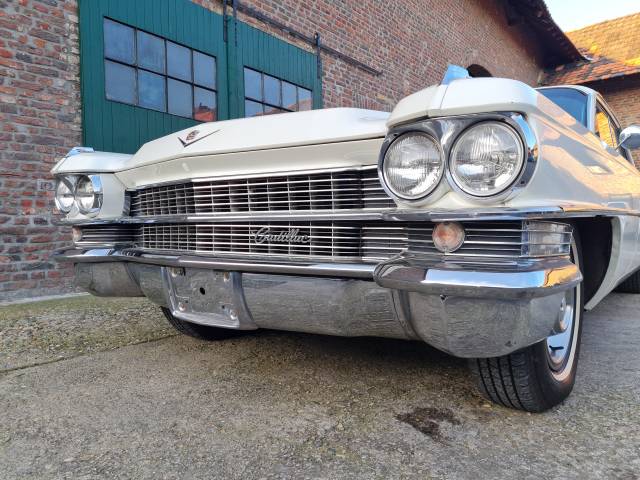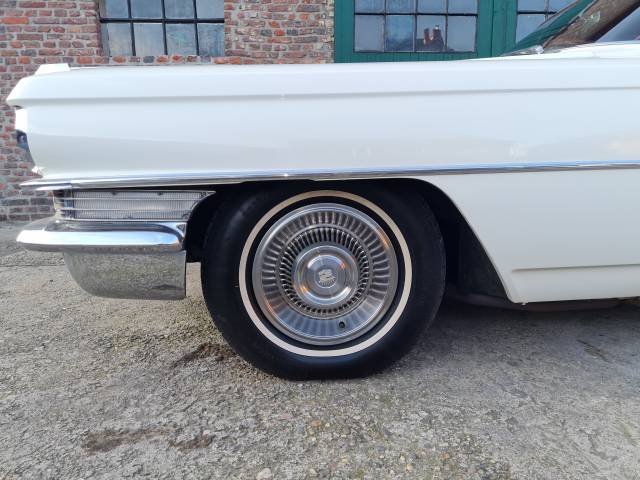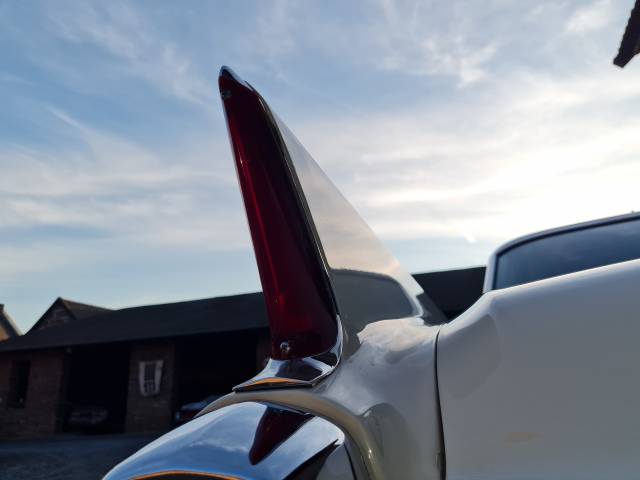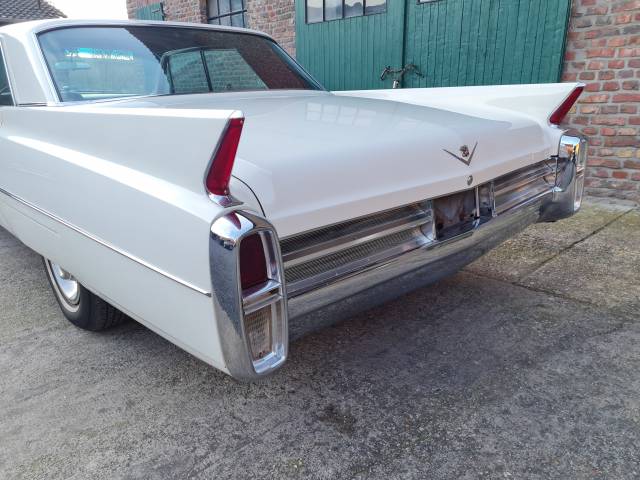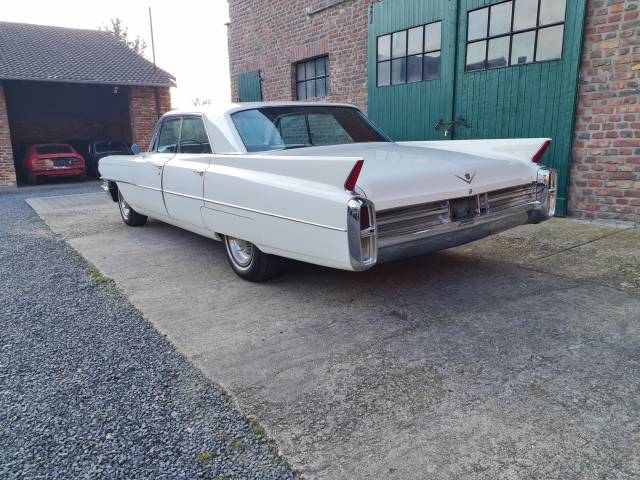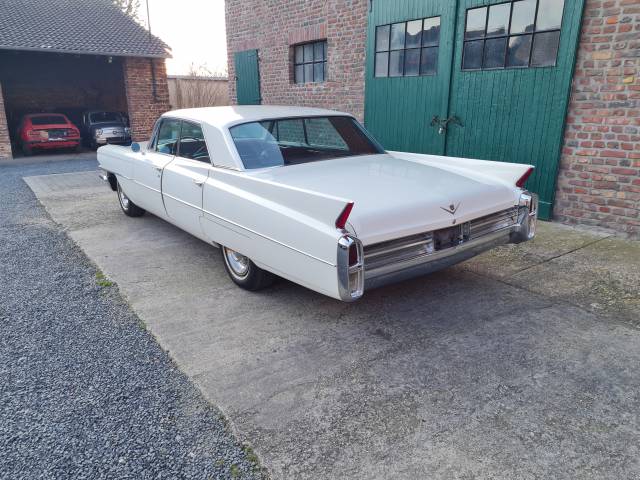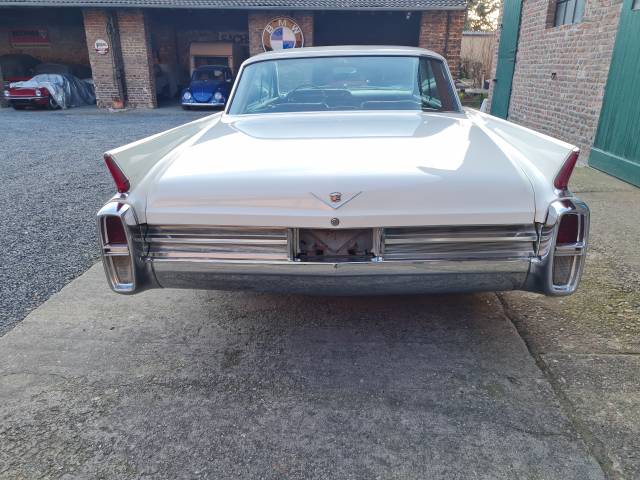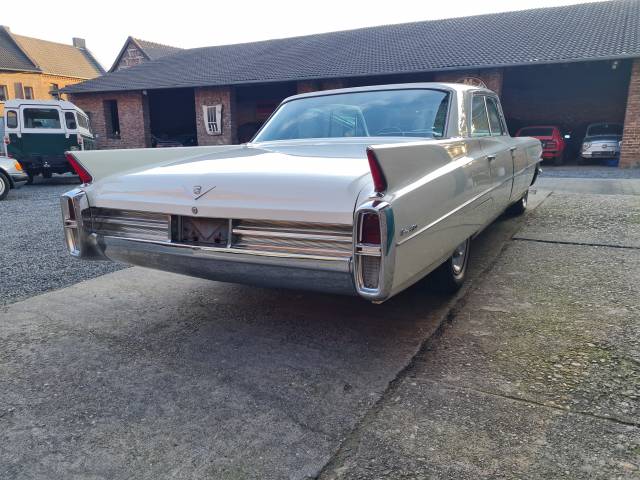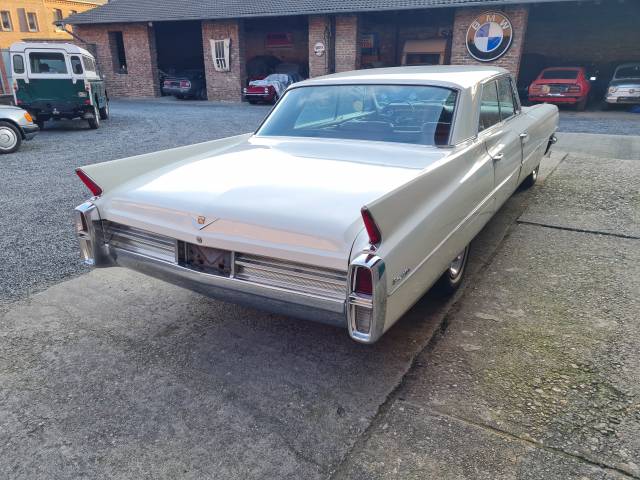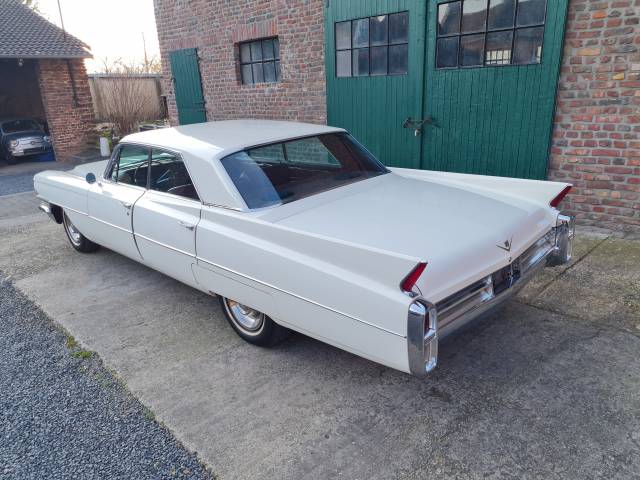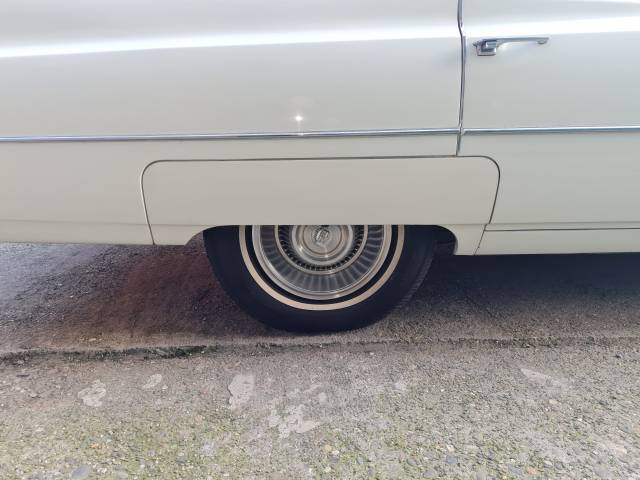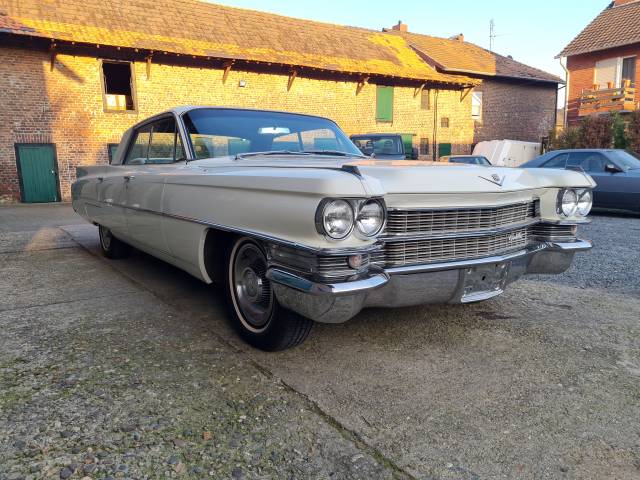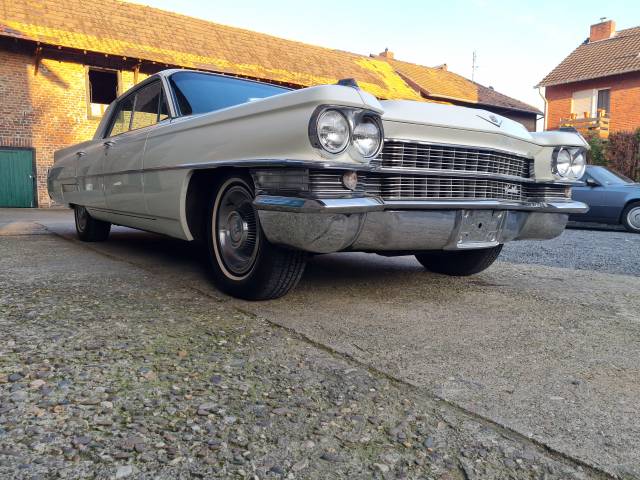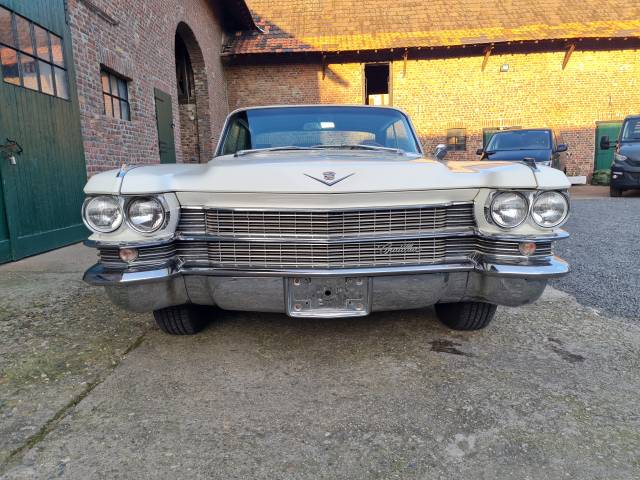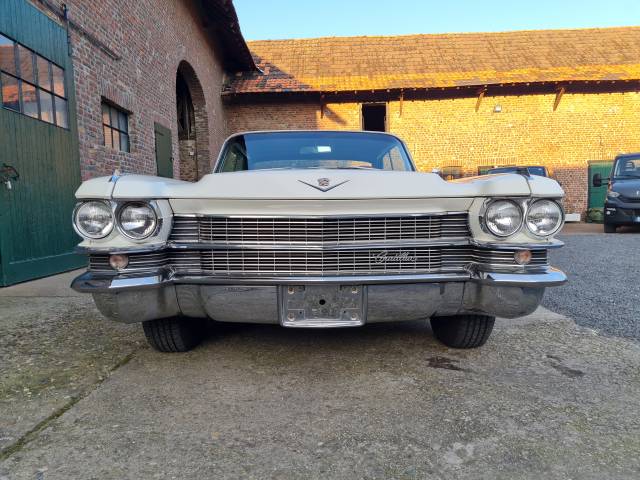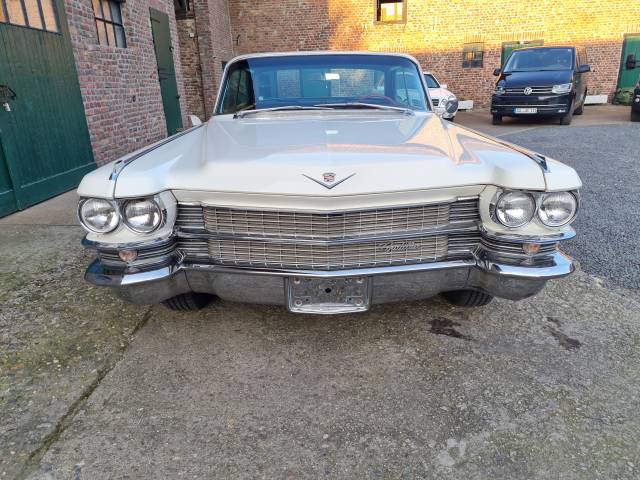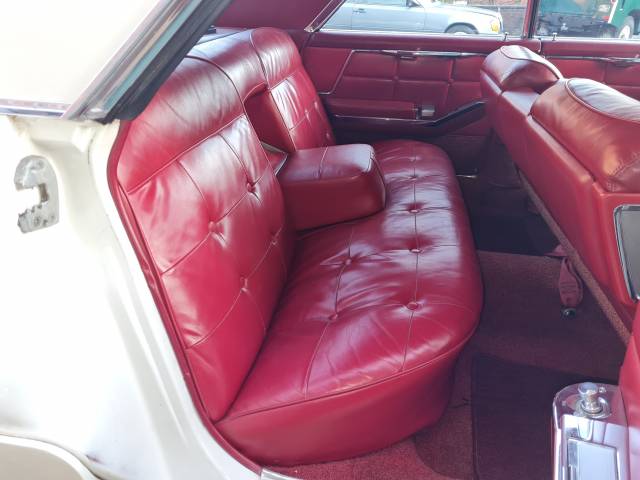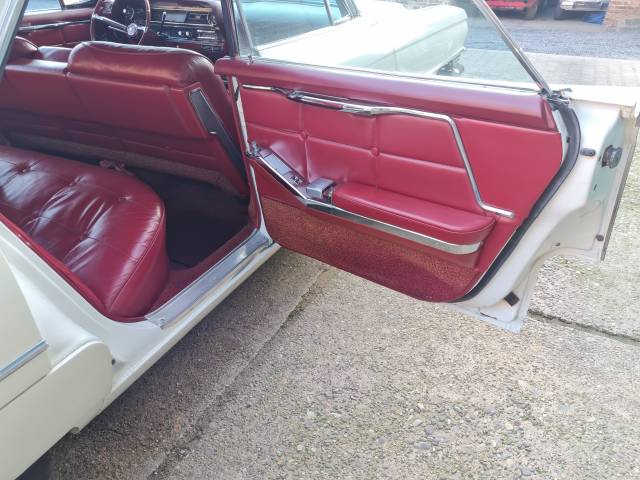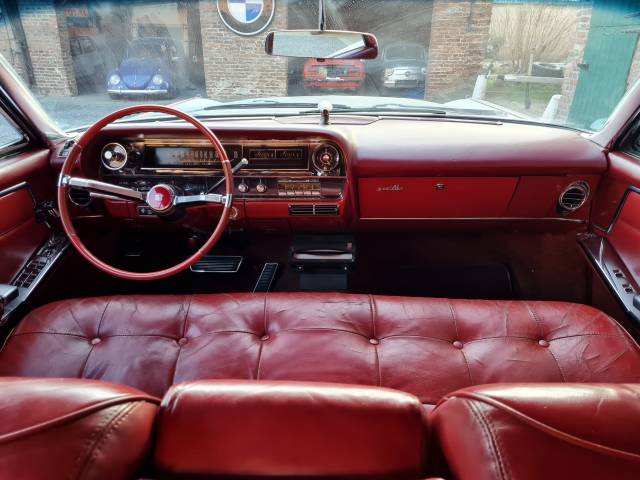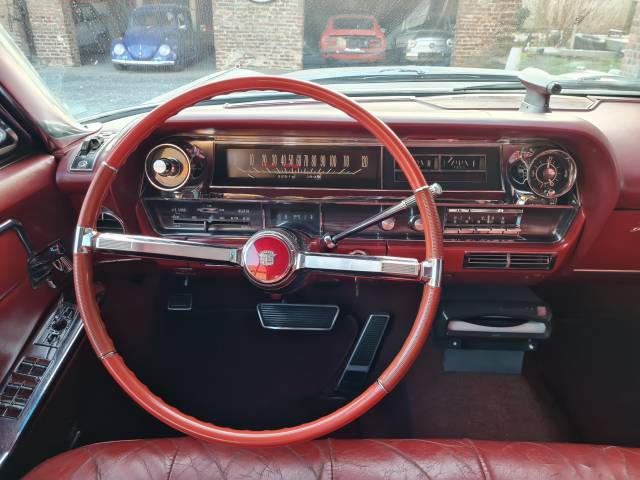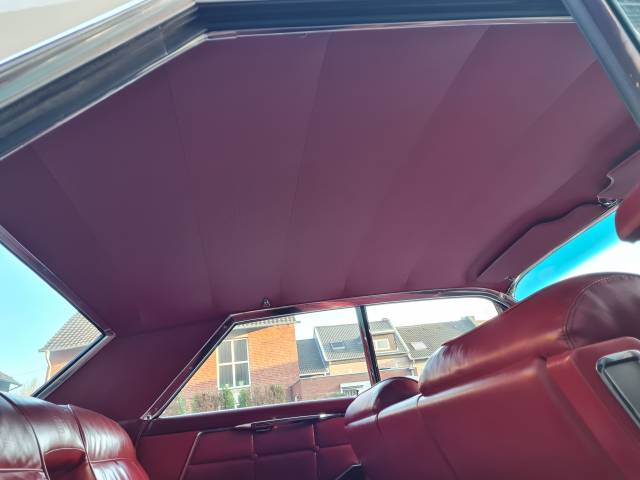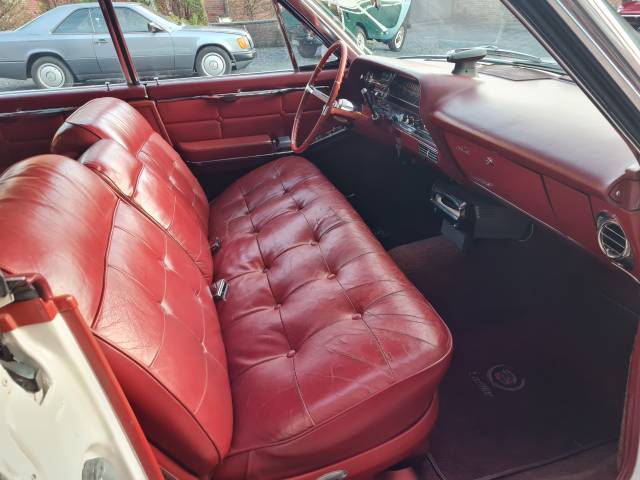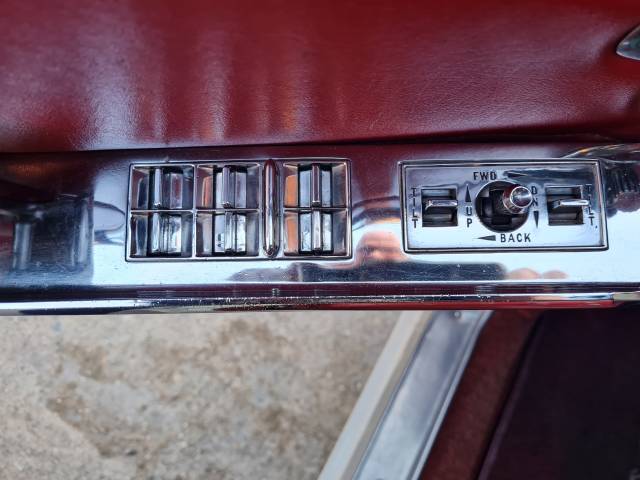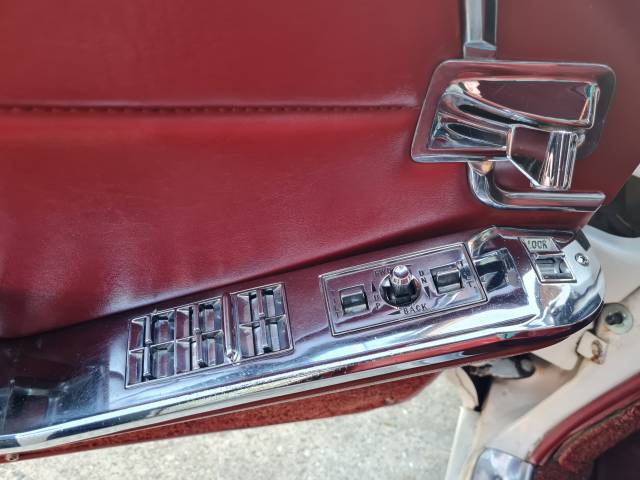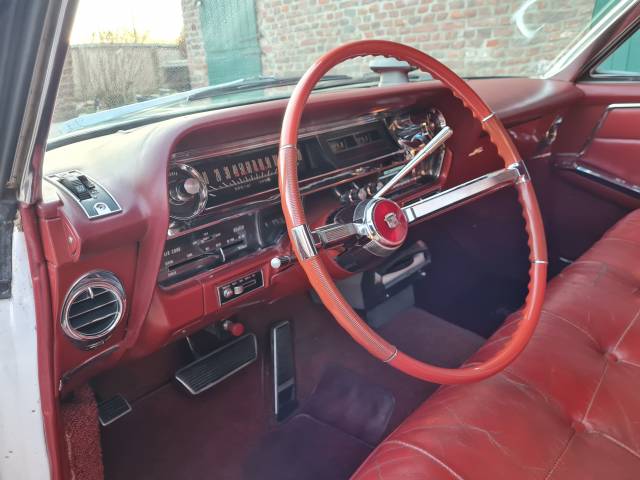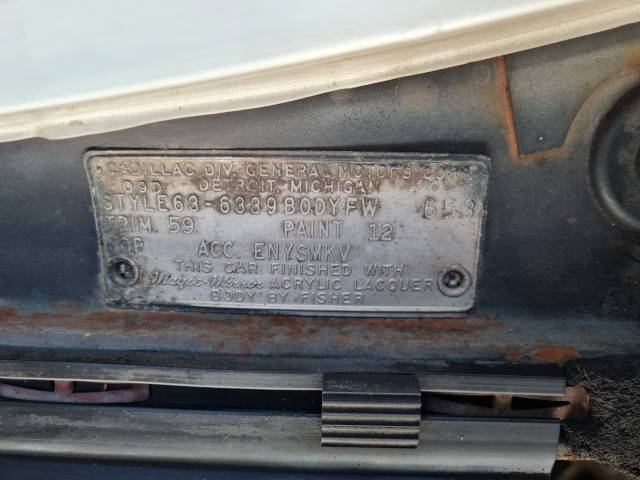 Cadillac Deville Sedan Hardtop Vollausstattung
Dealer

away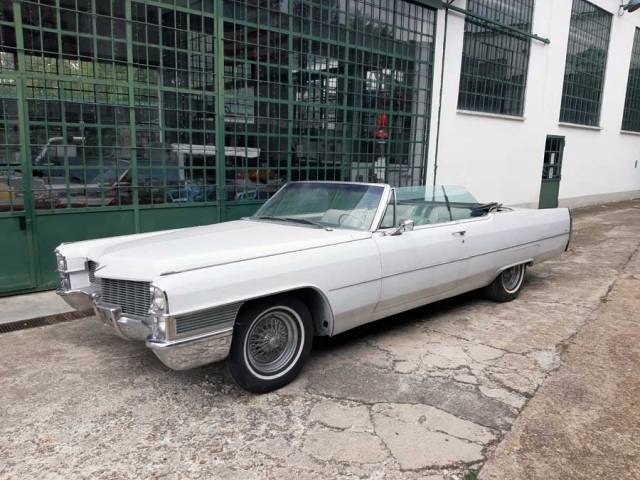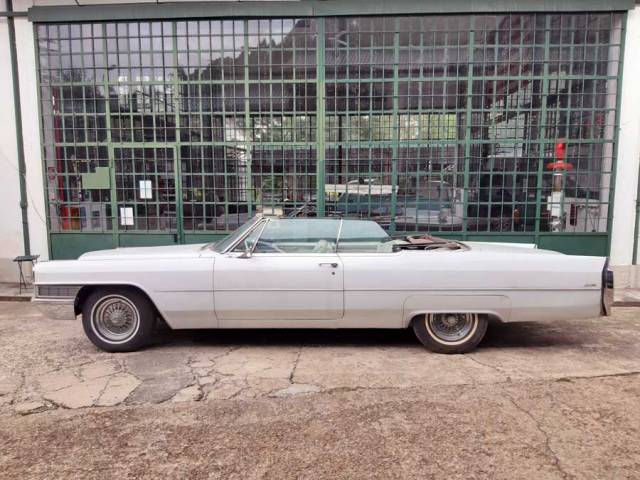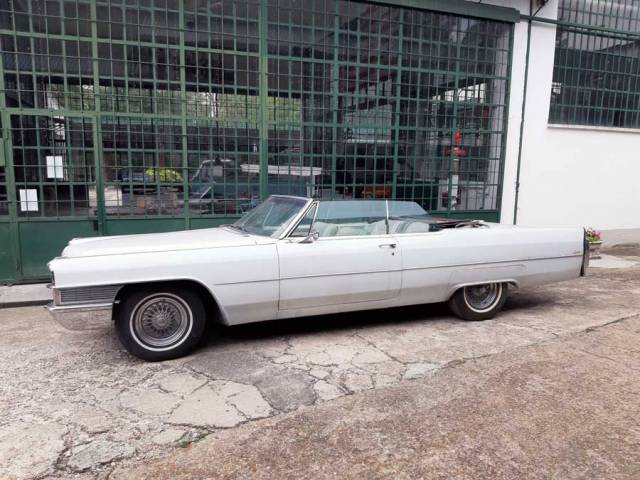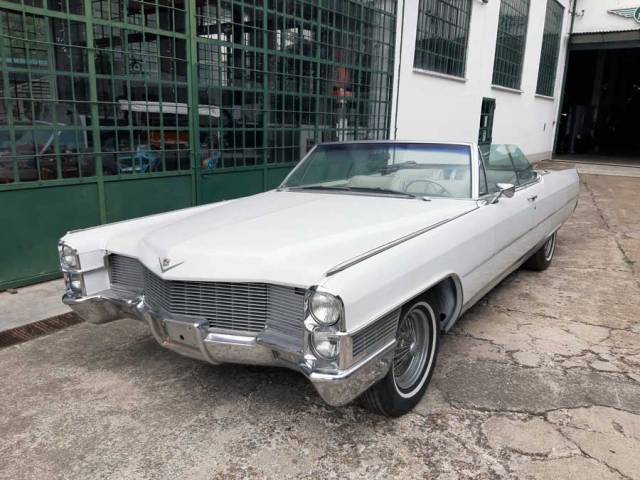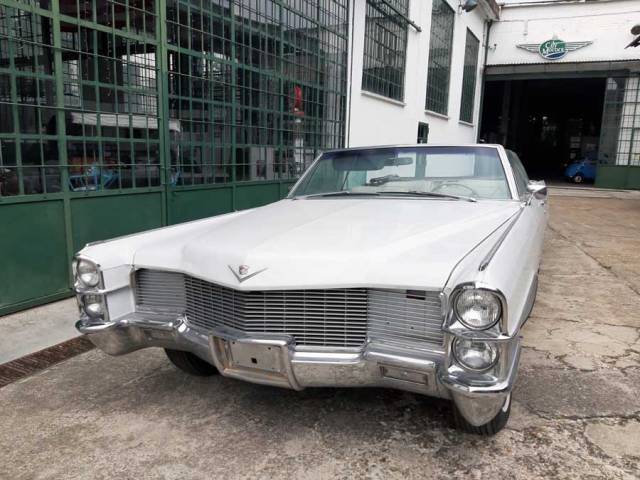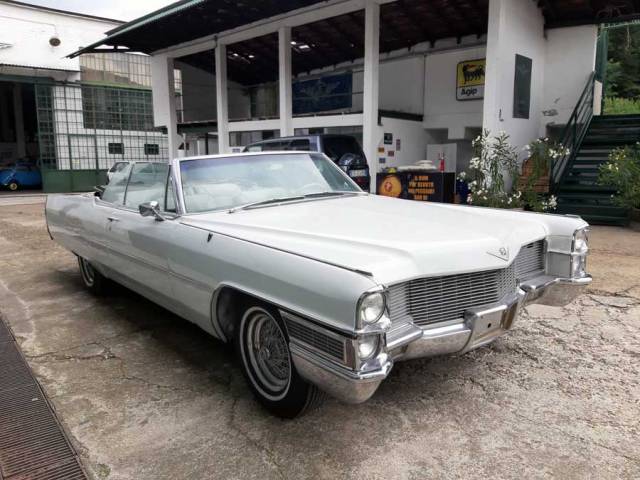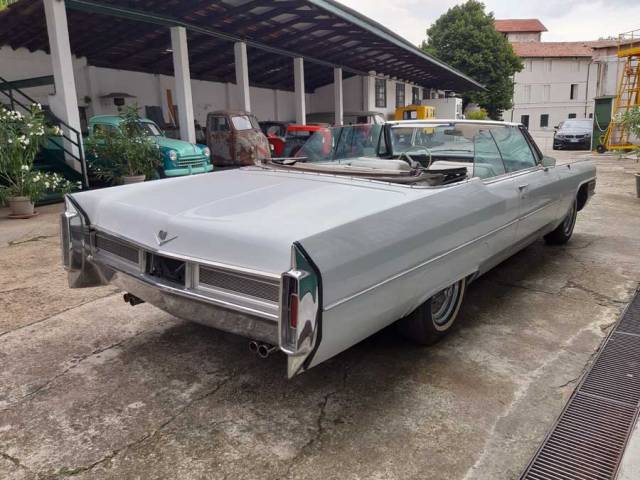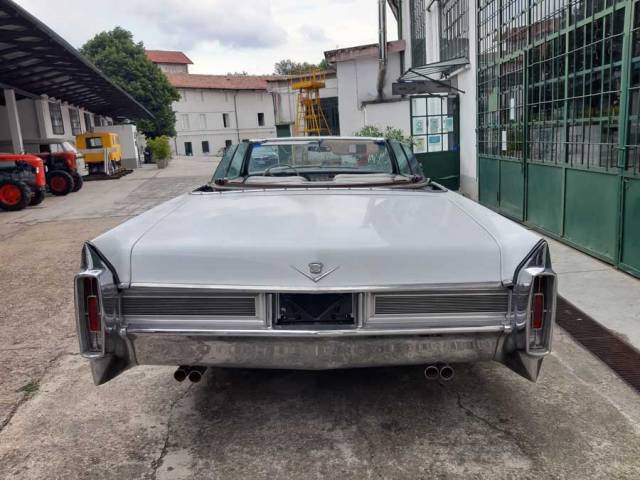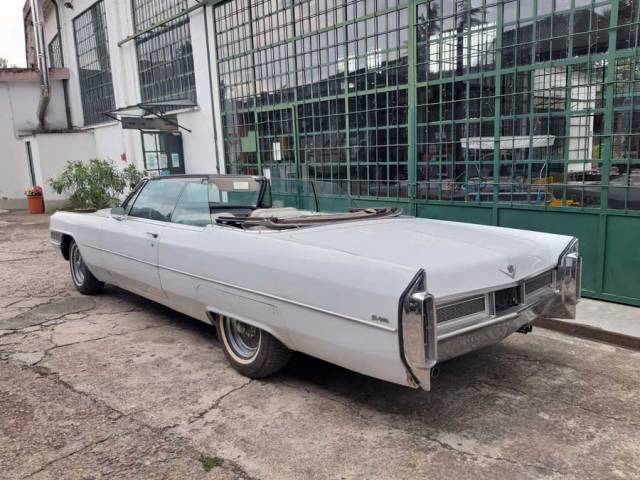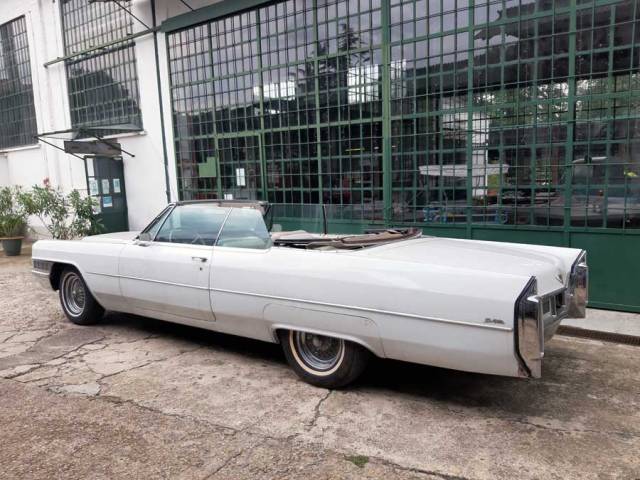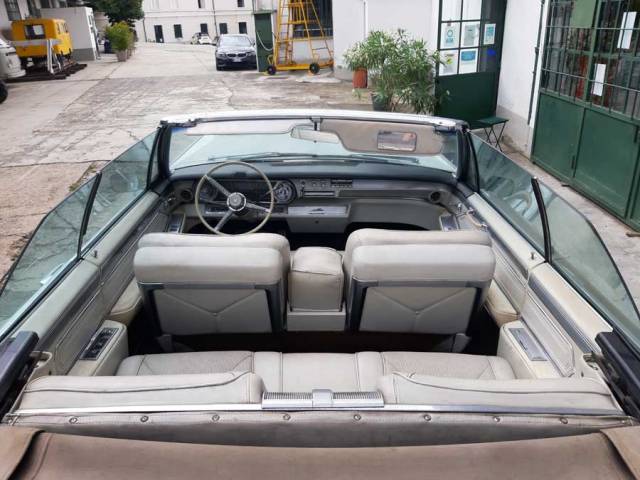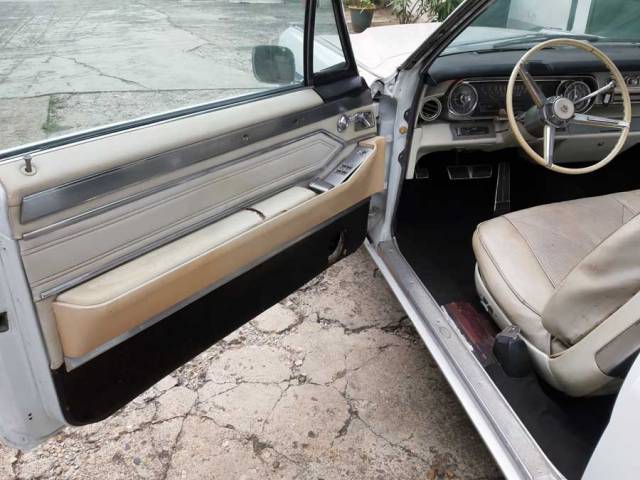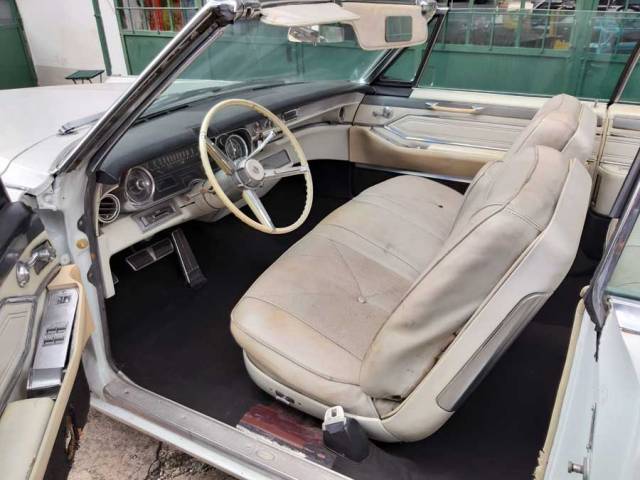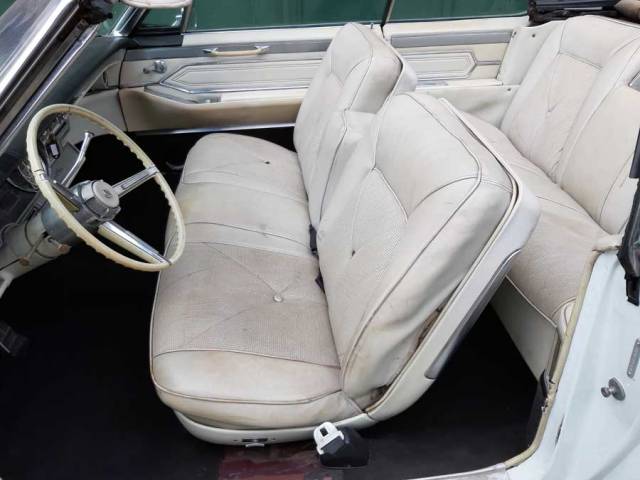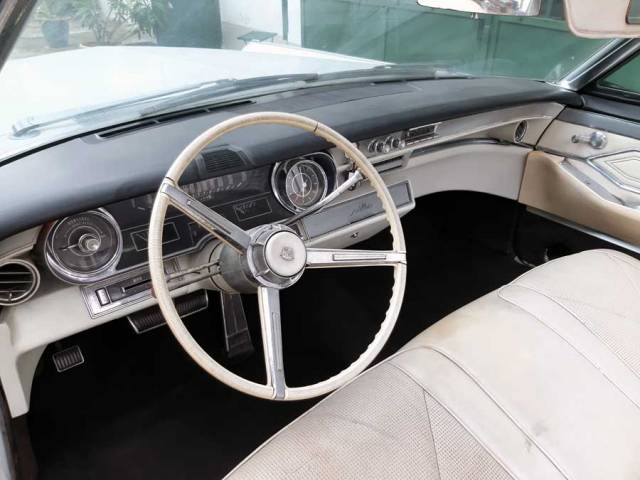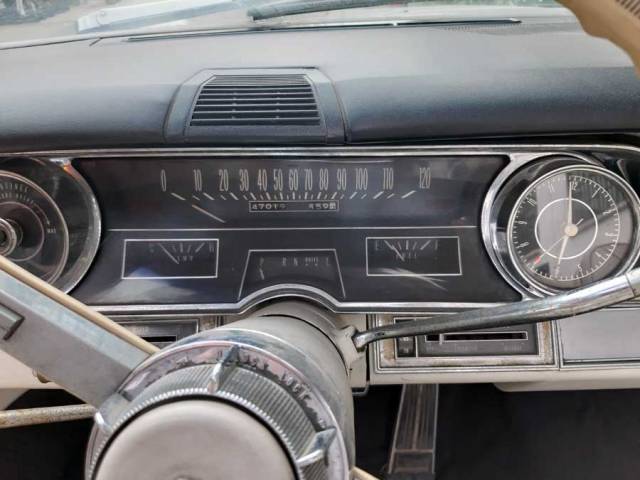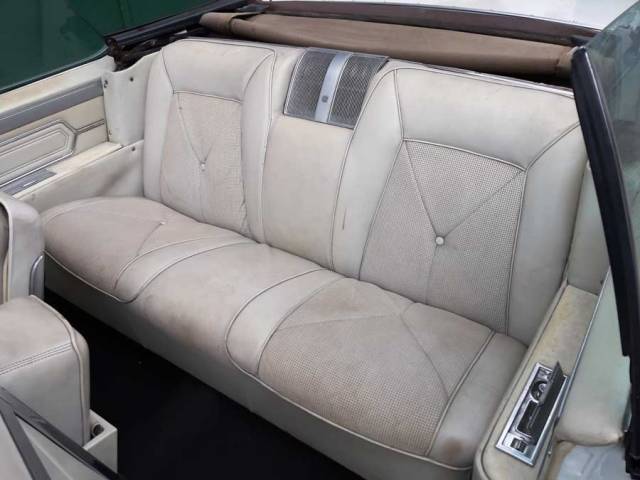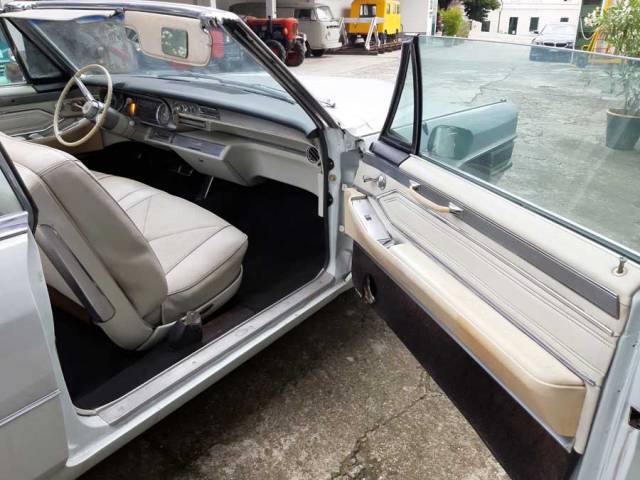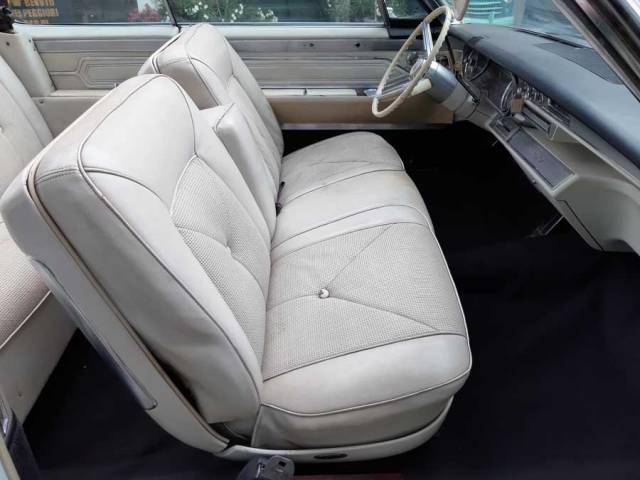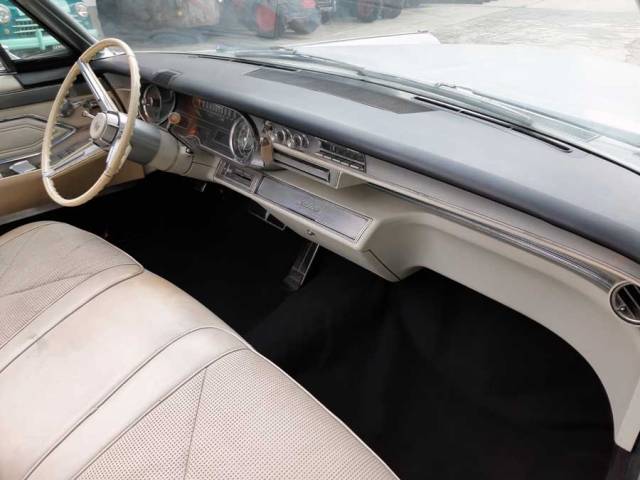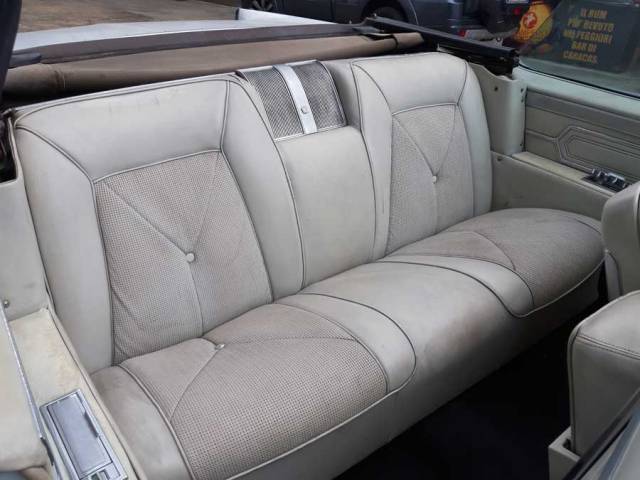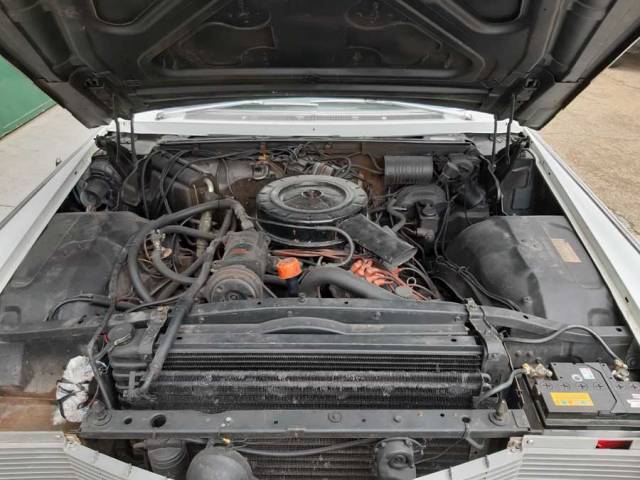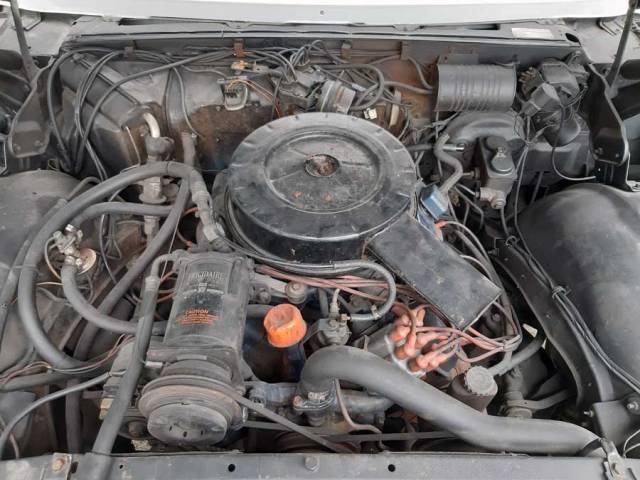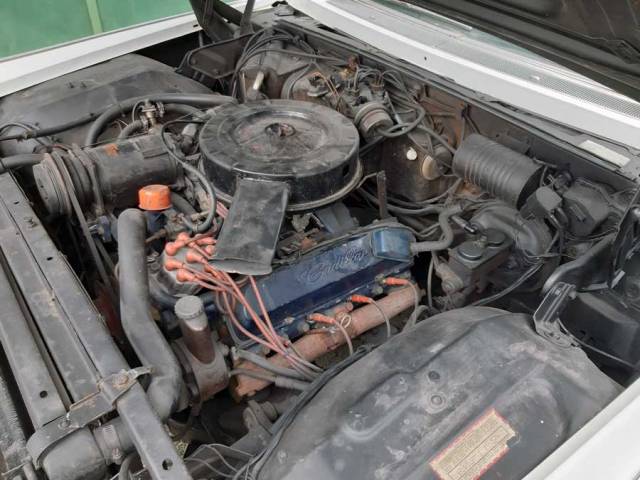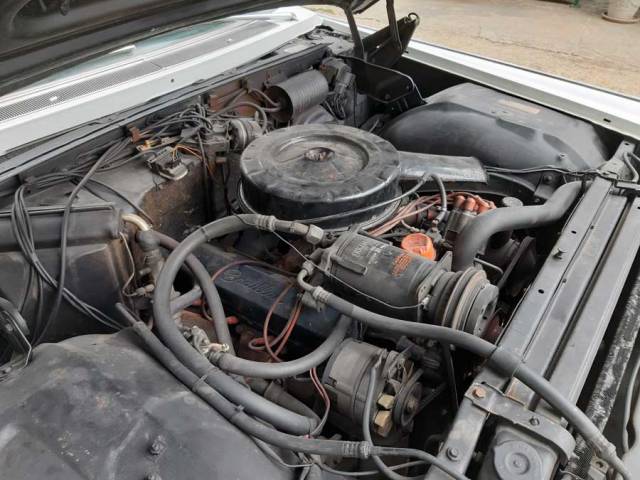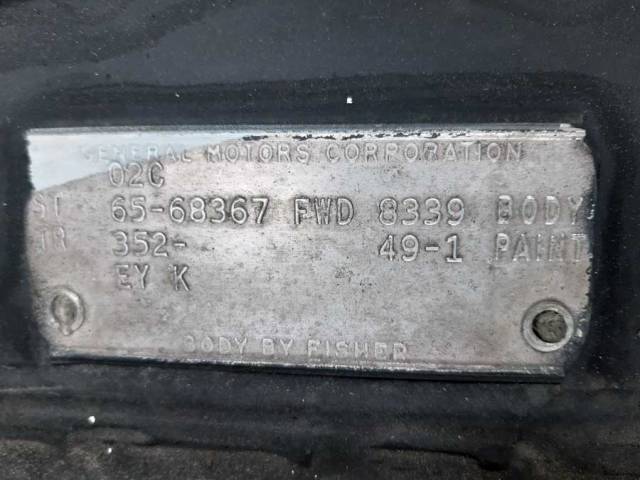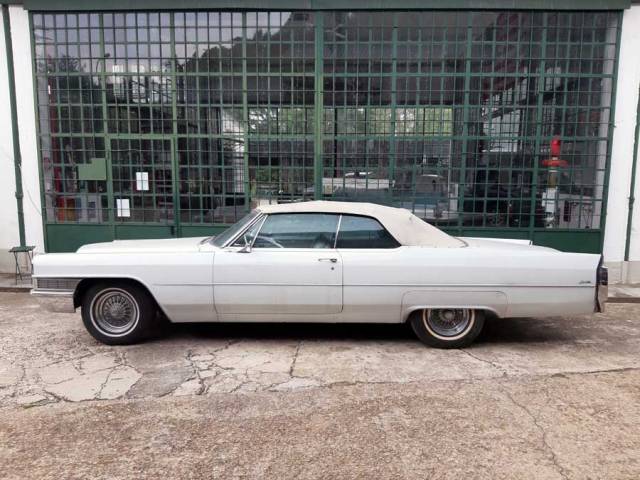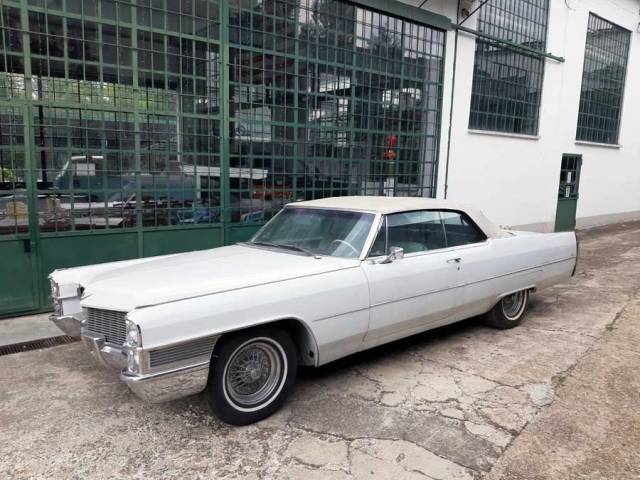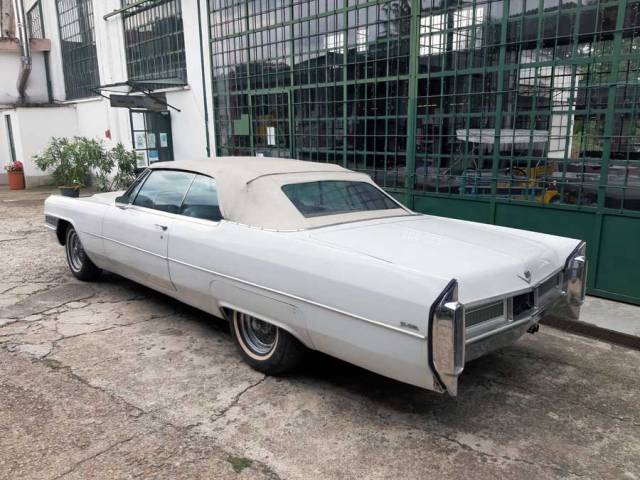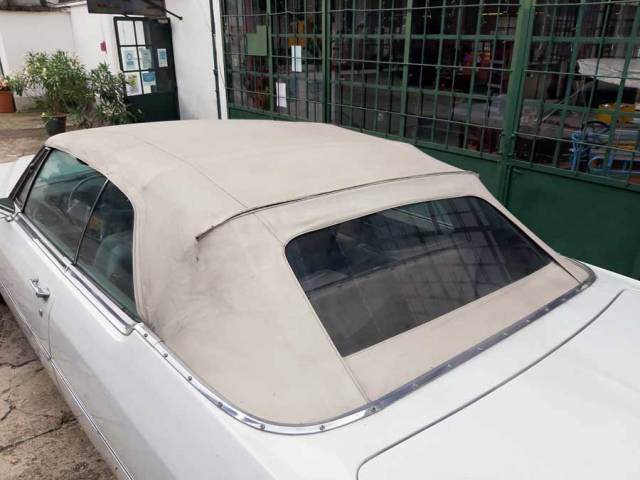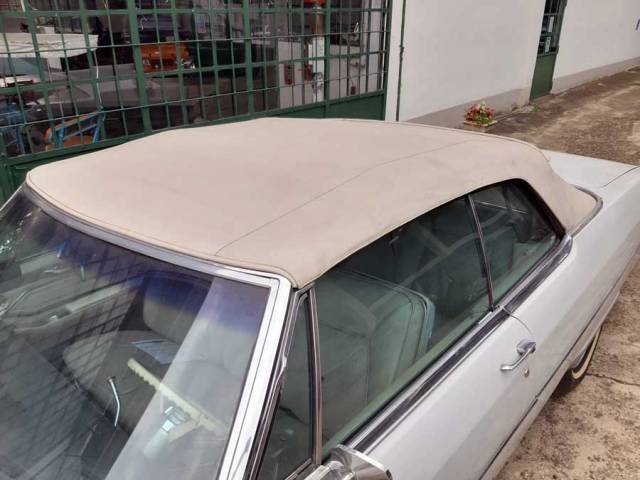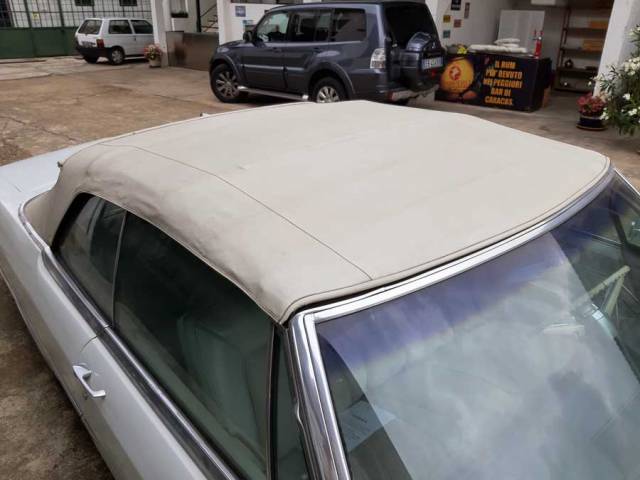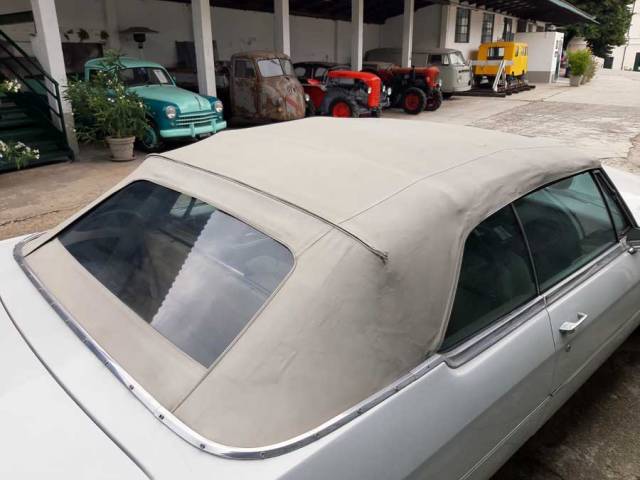 Cadillac De Ville Convertible - 1965
Dealer

away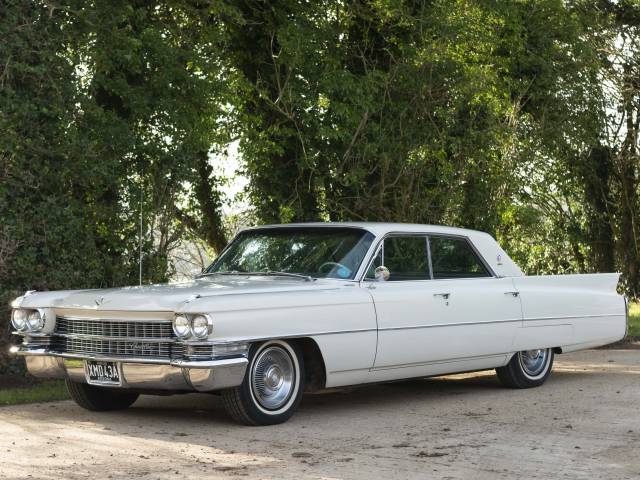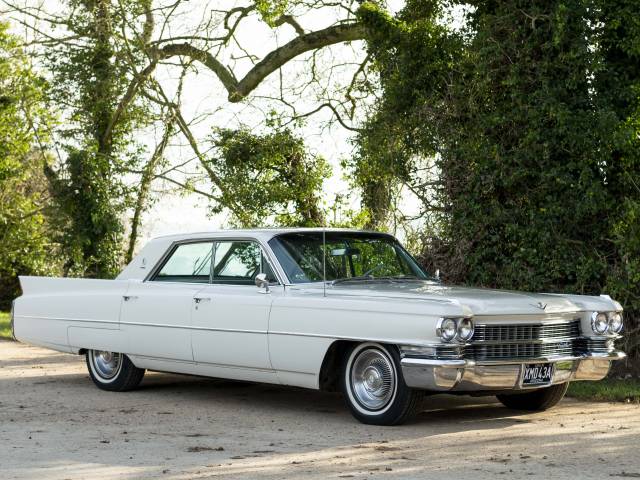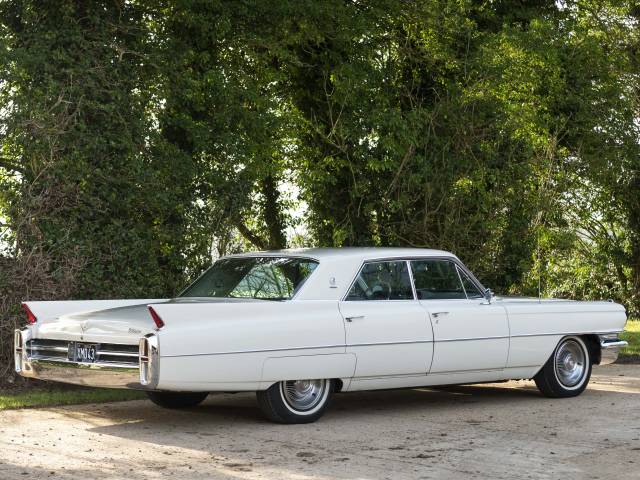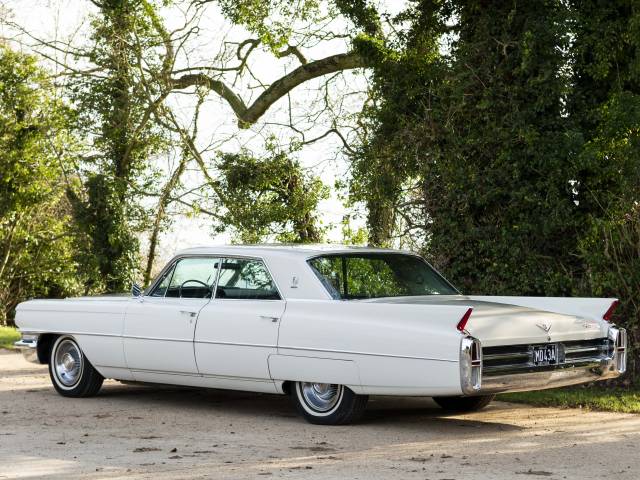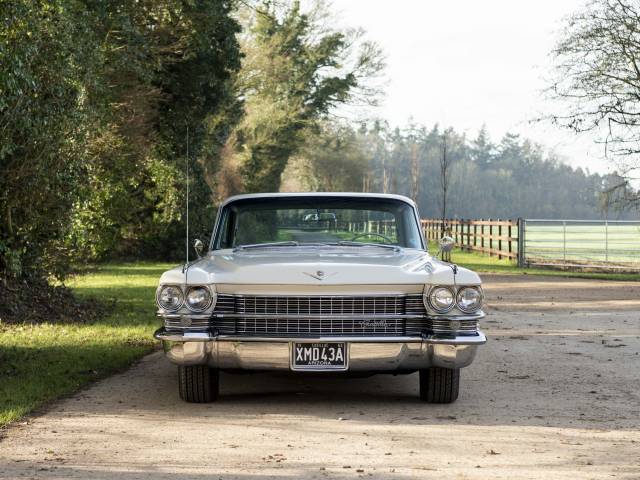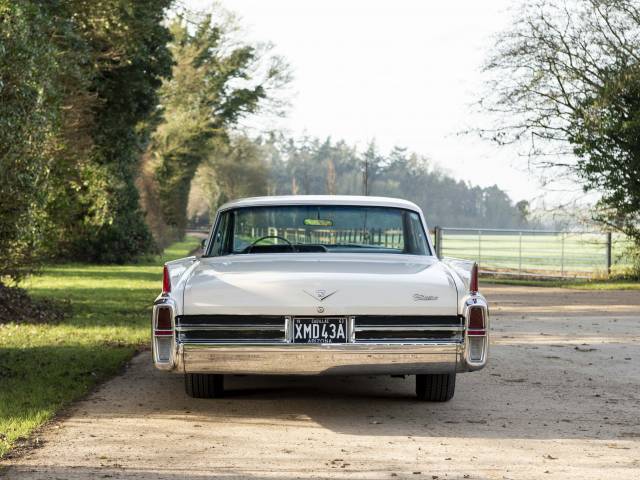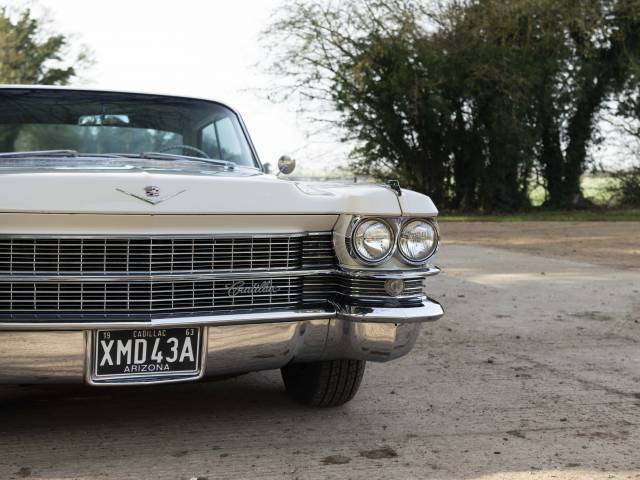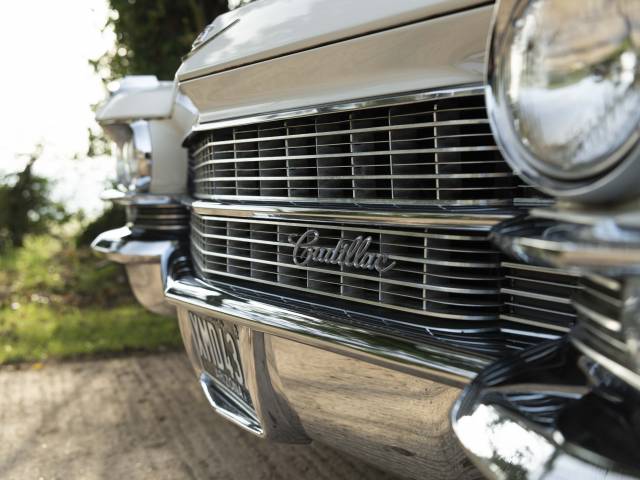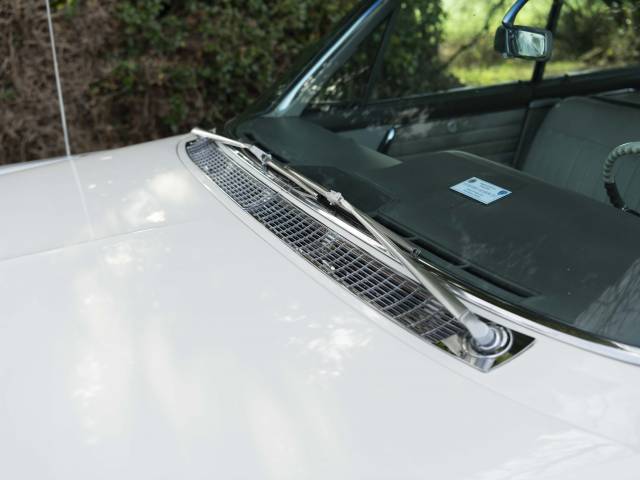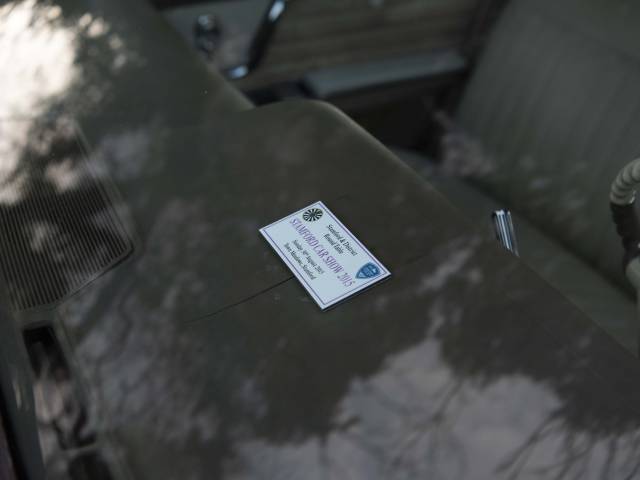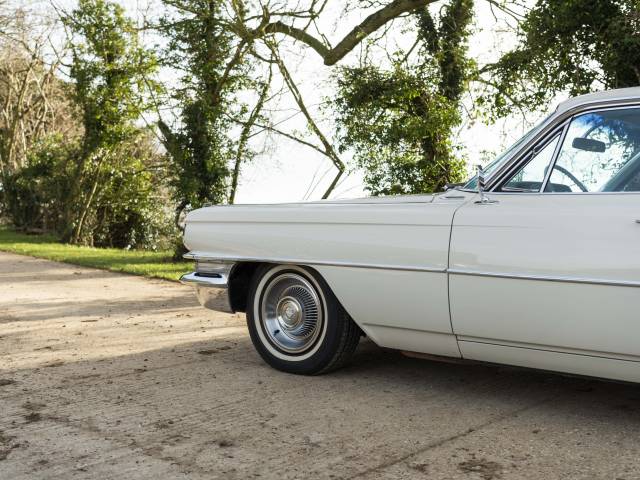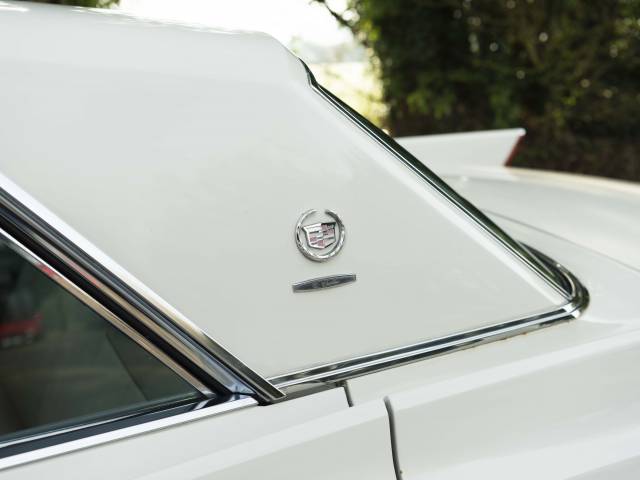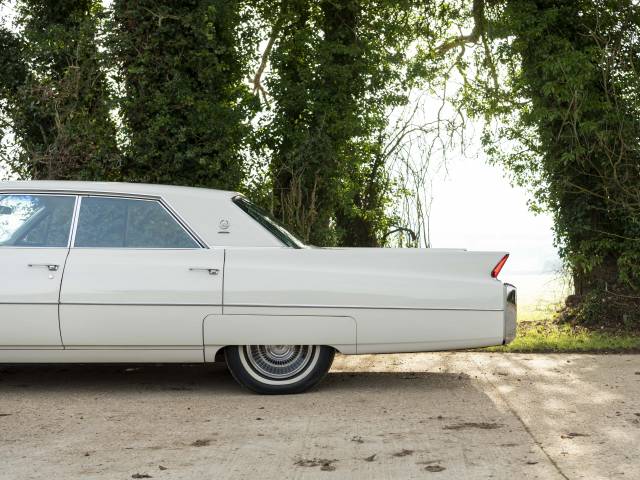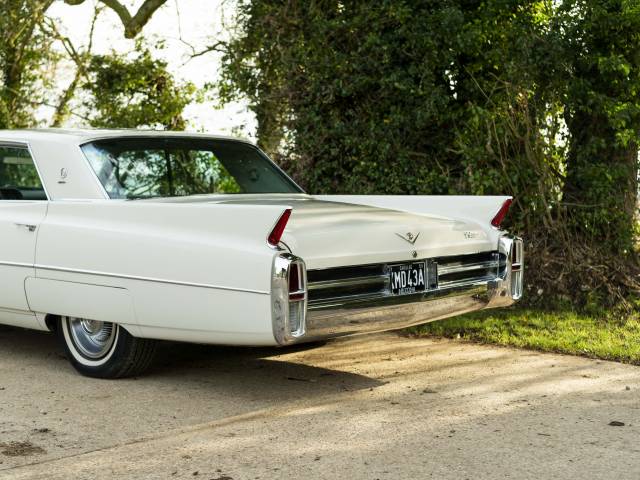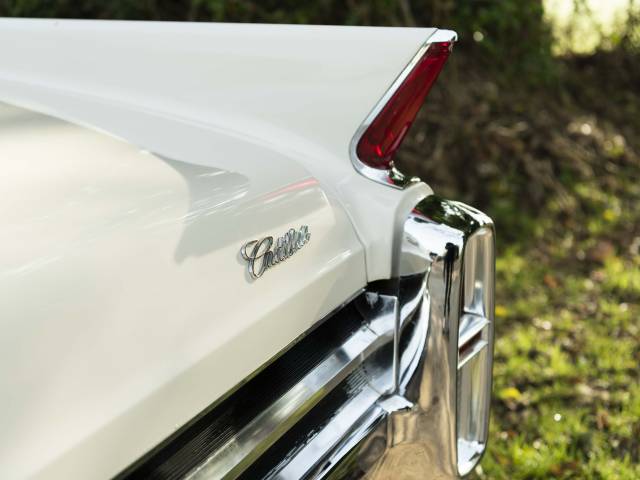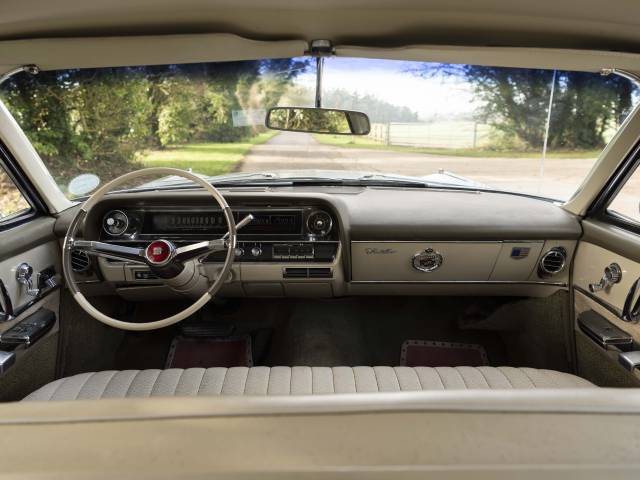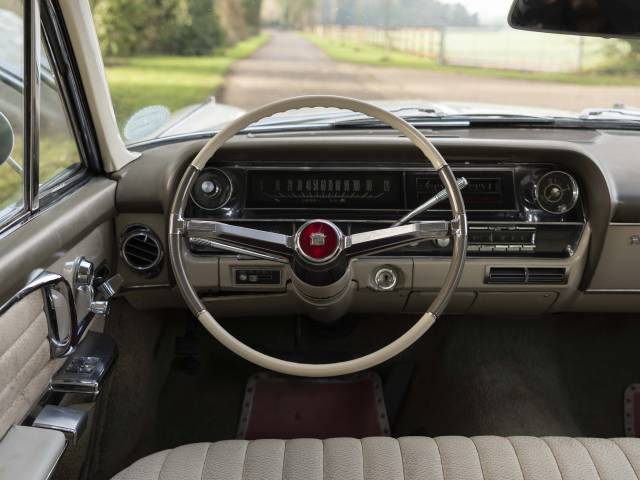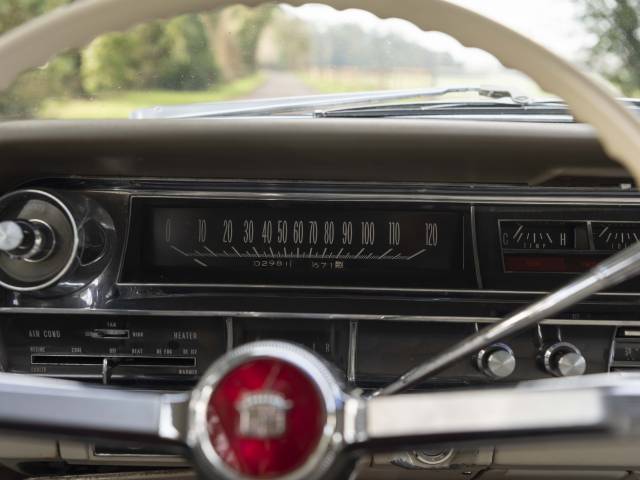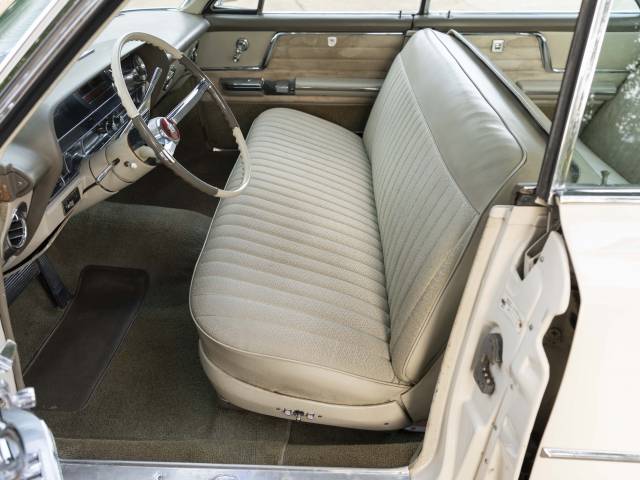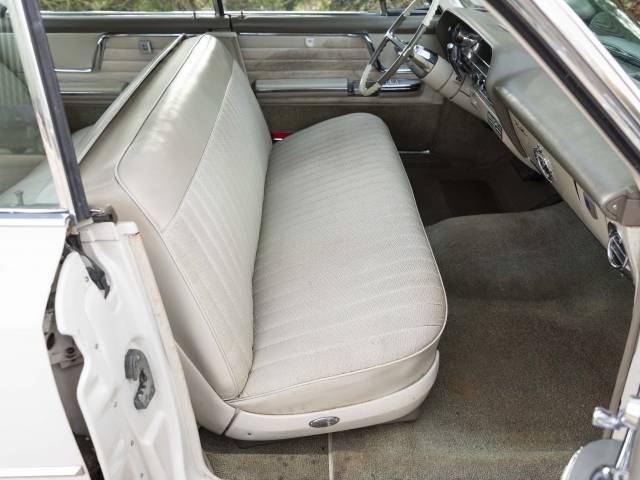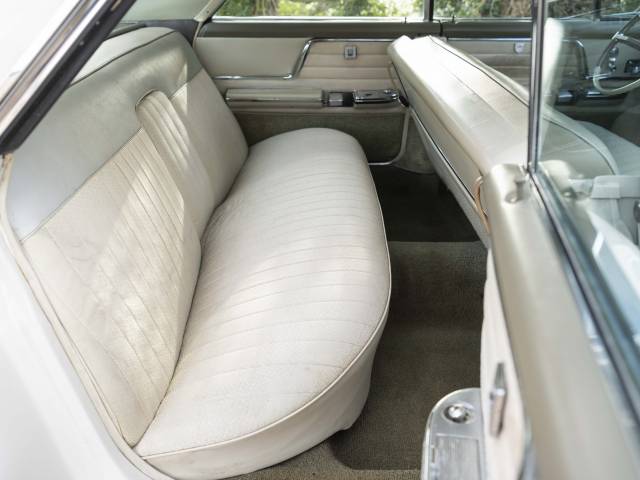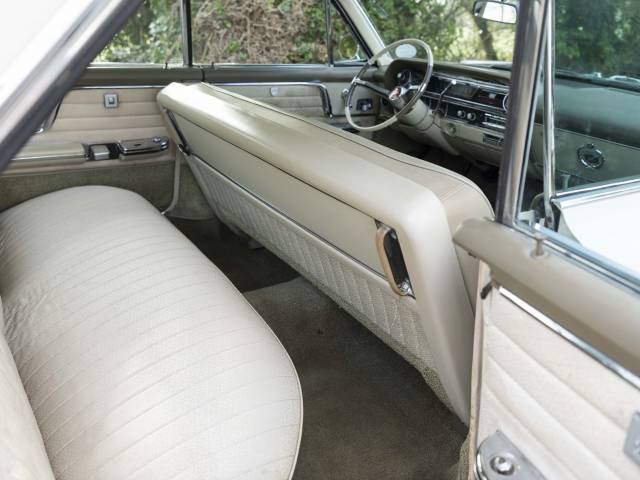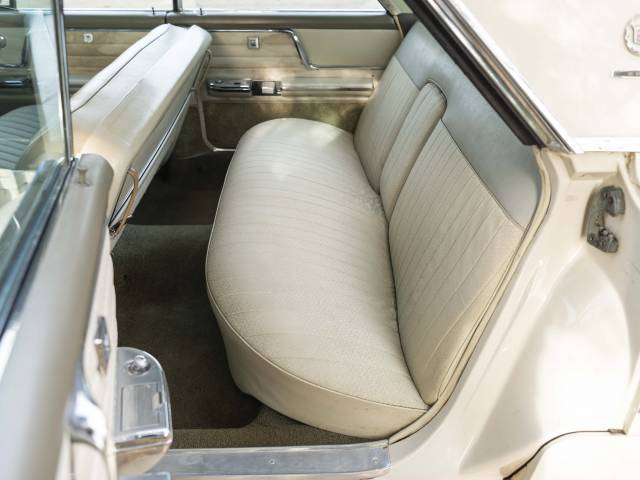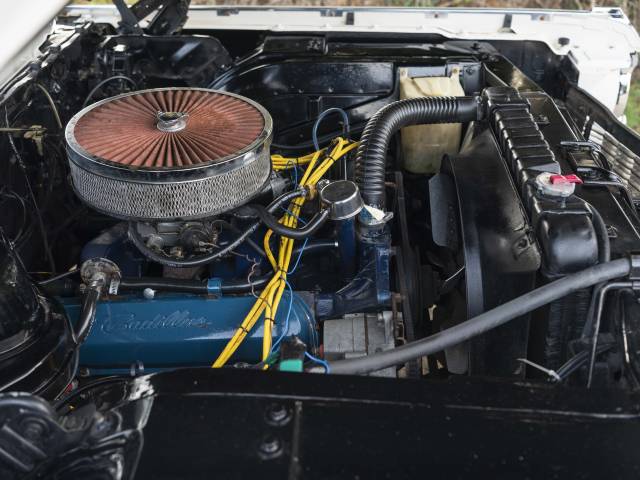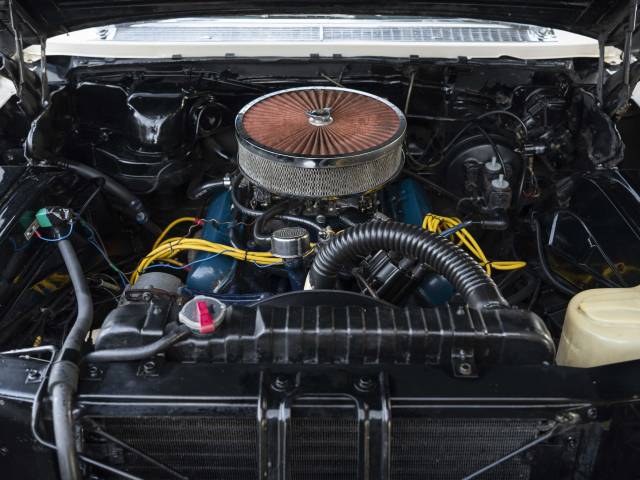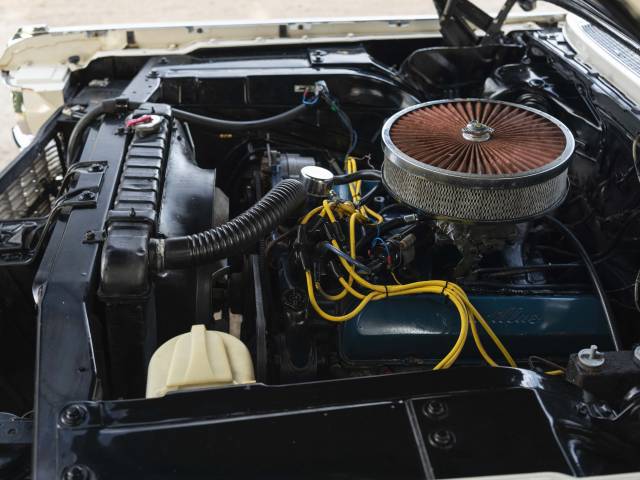 Cadillac Series 62 Sedan (LHD)
Dealer

away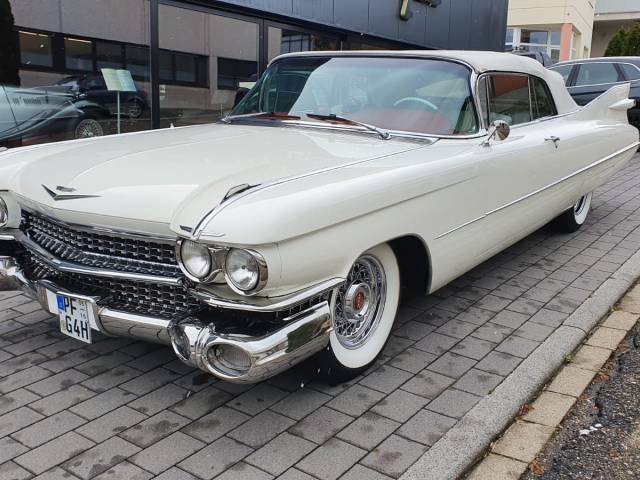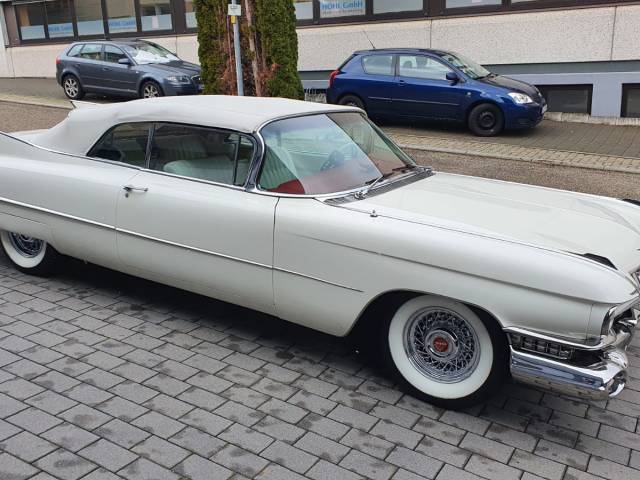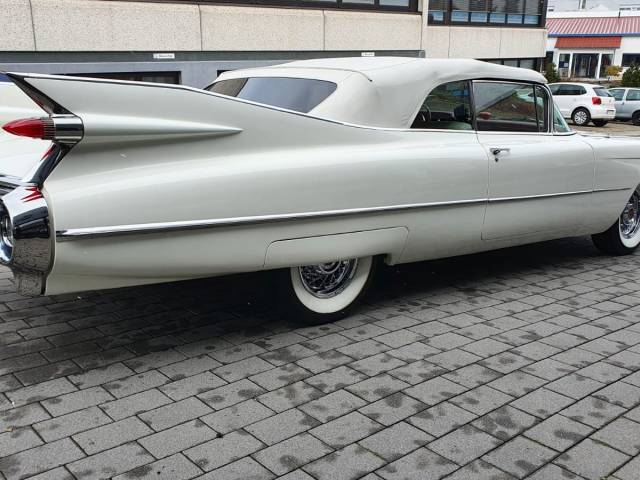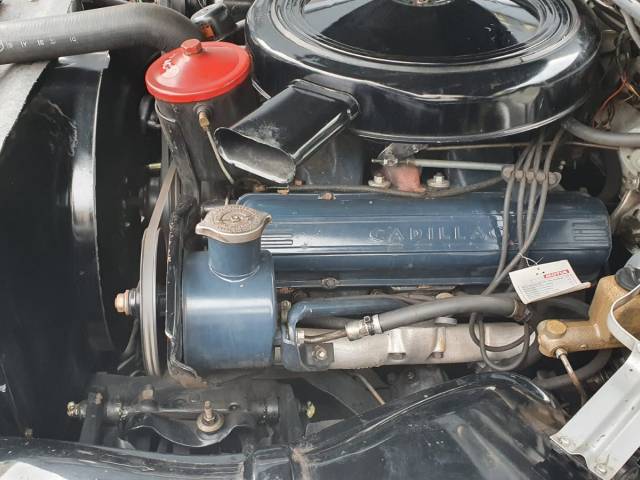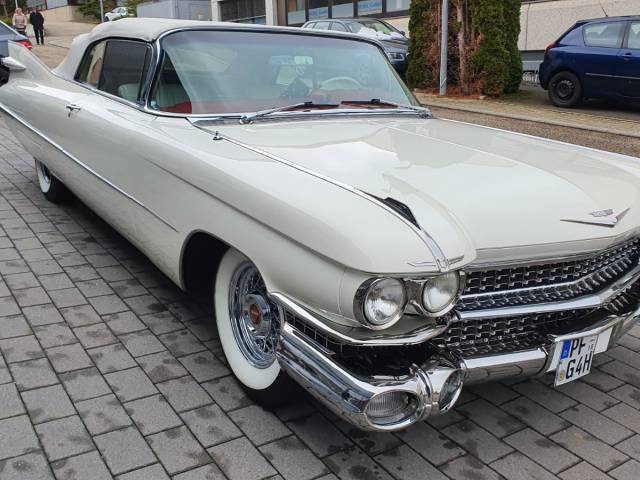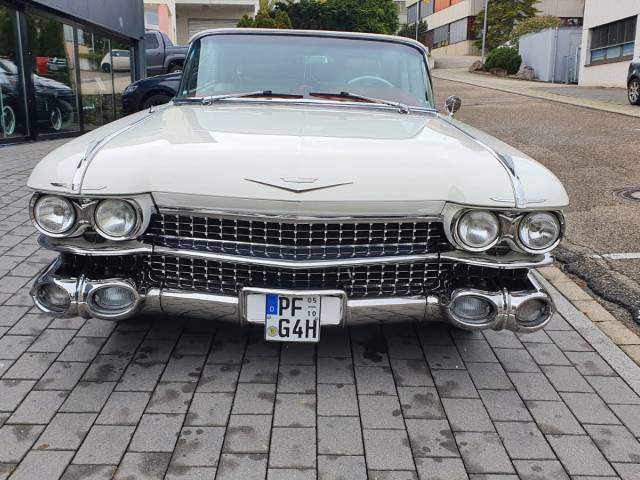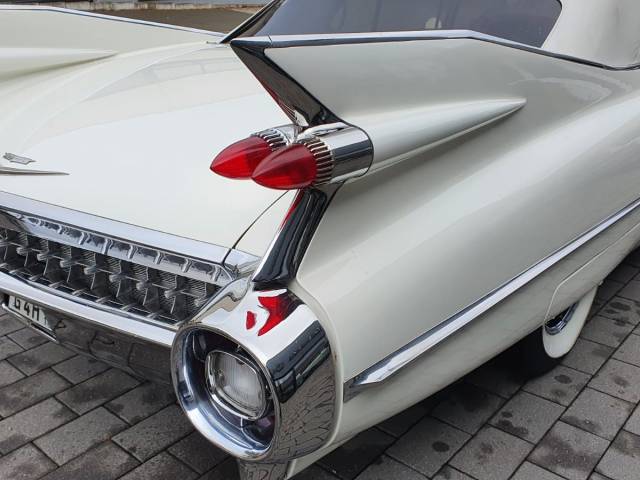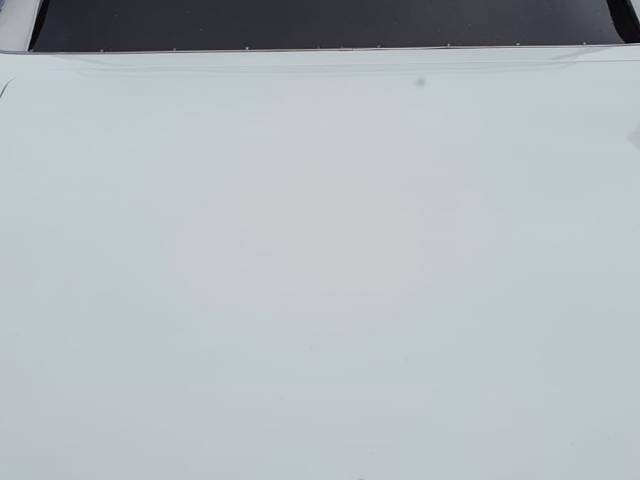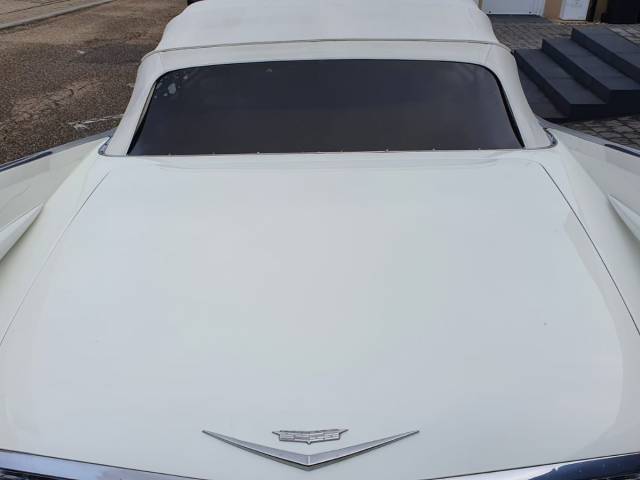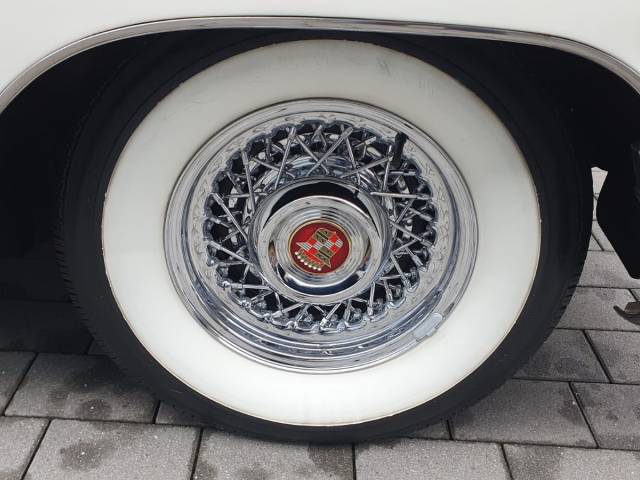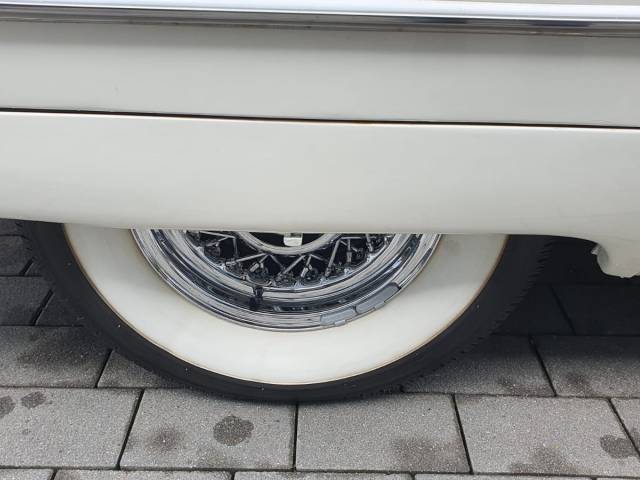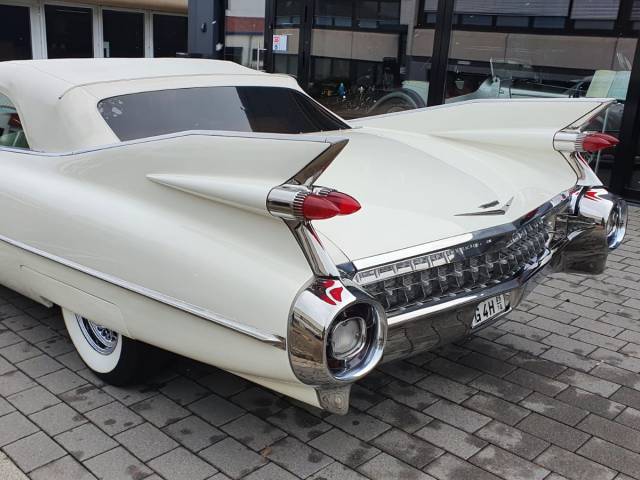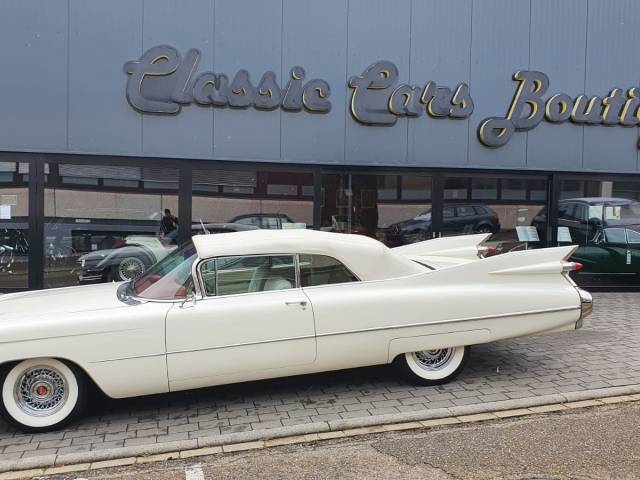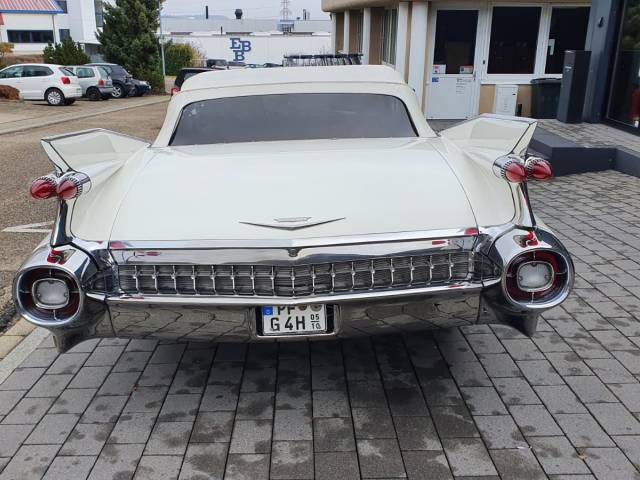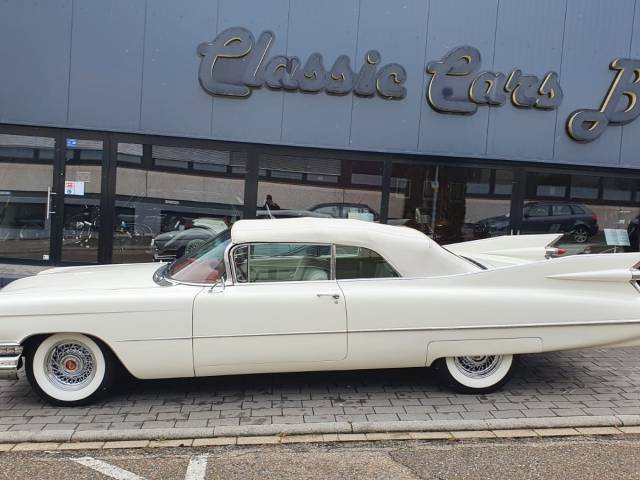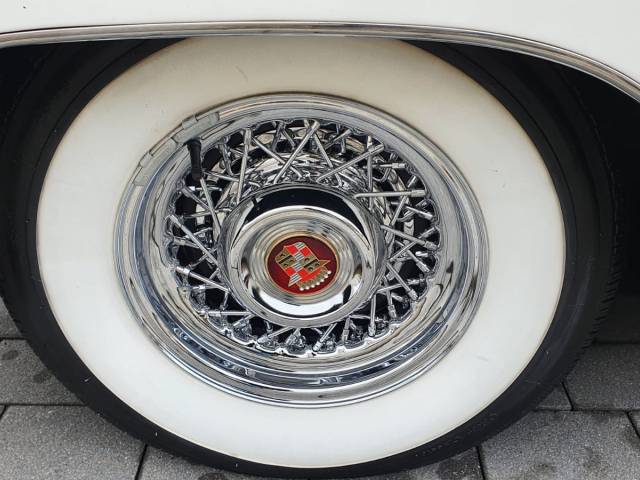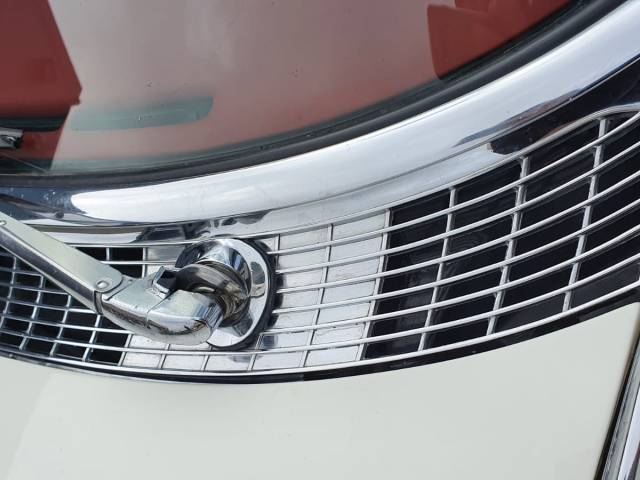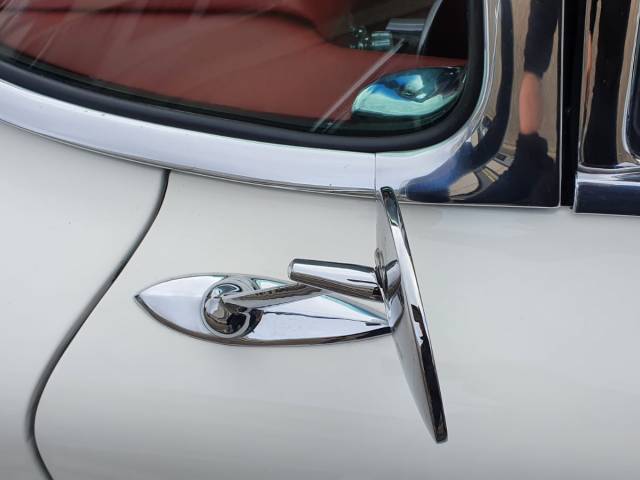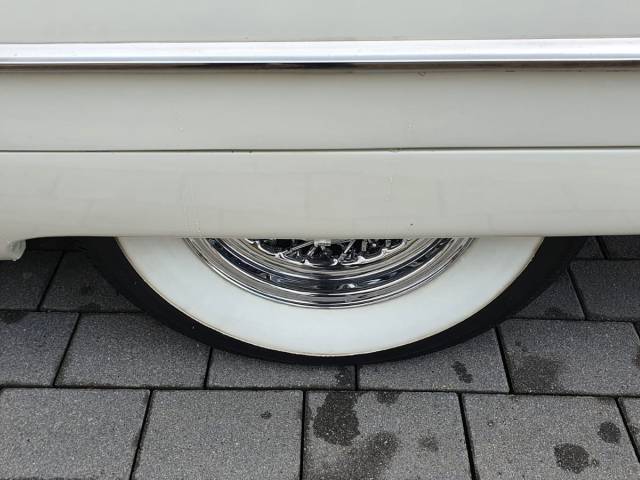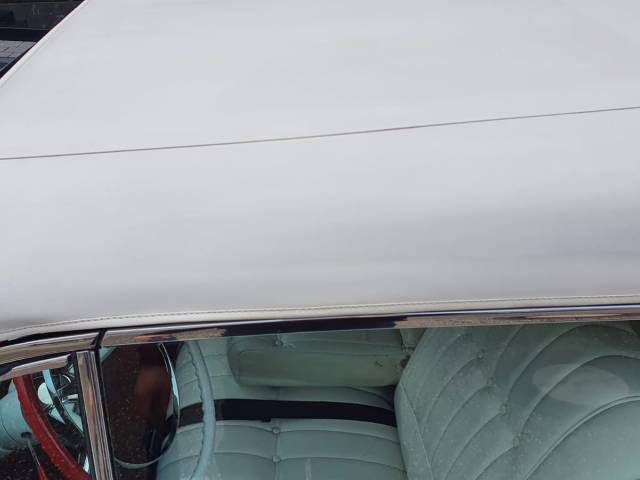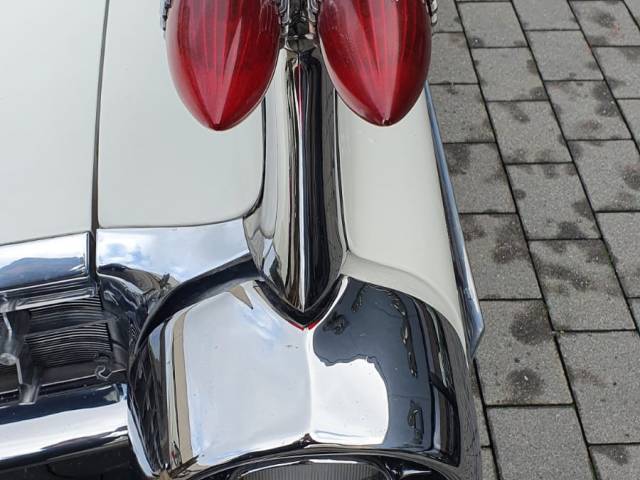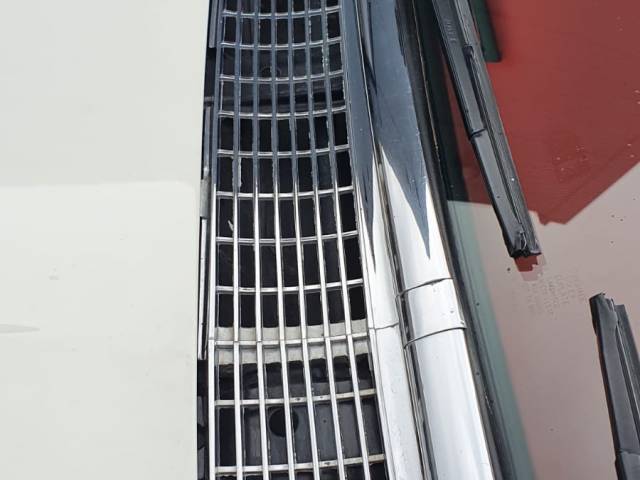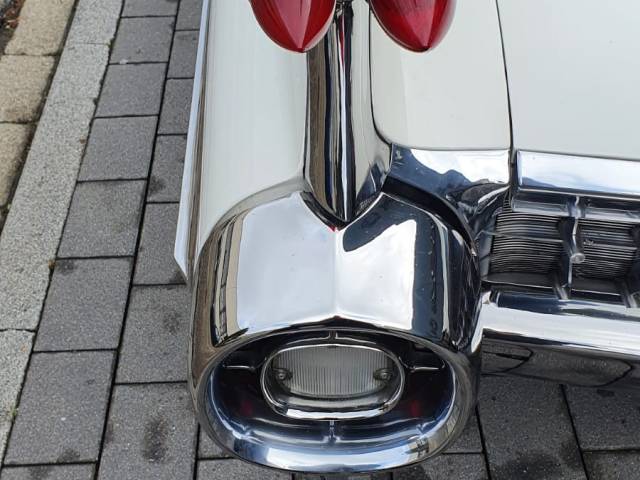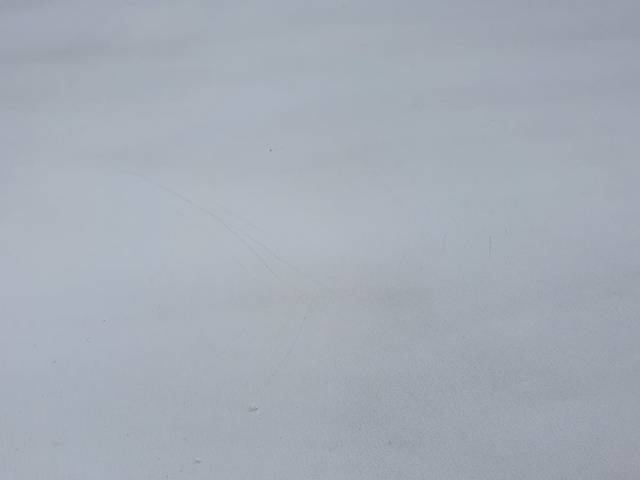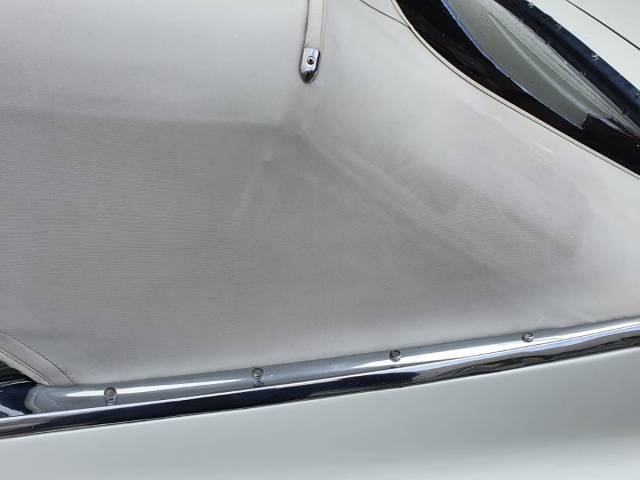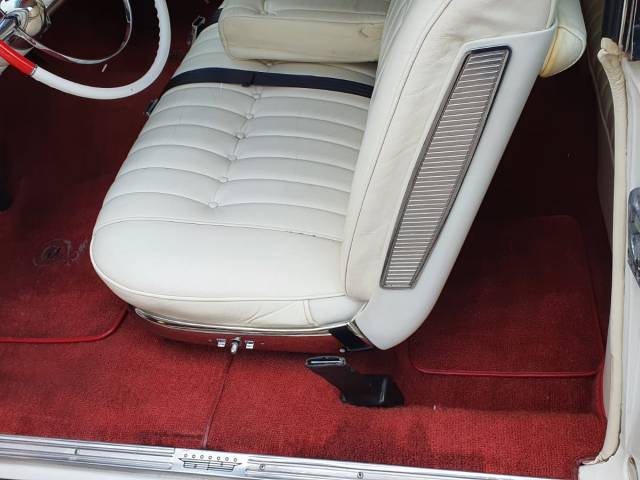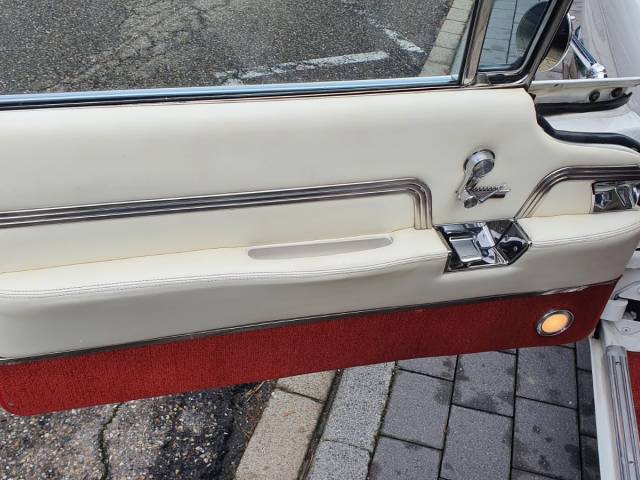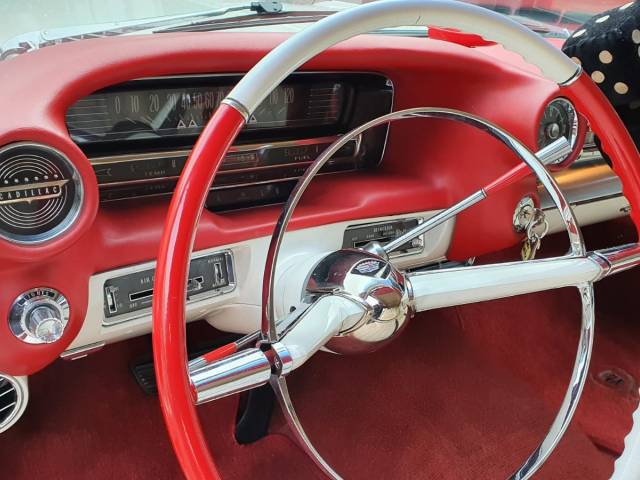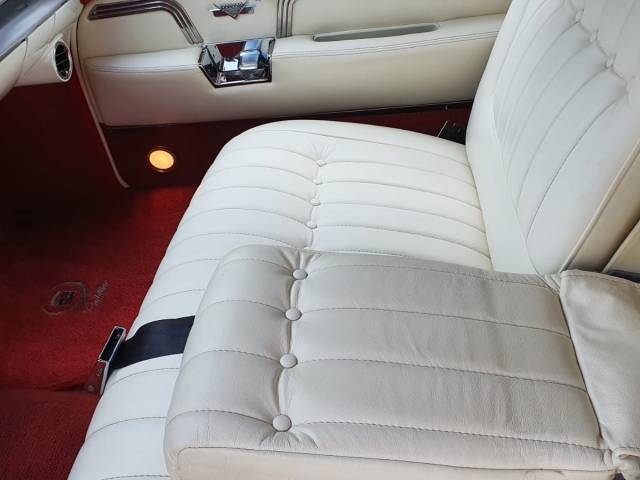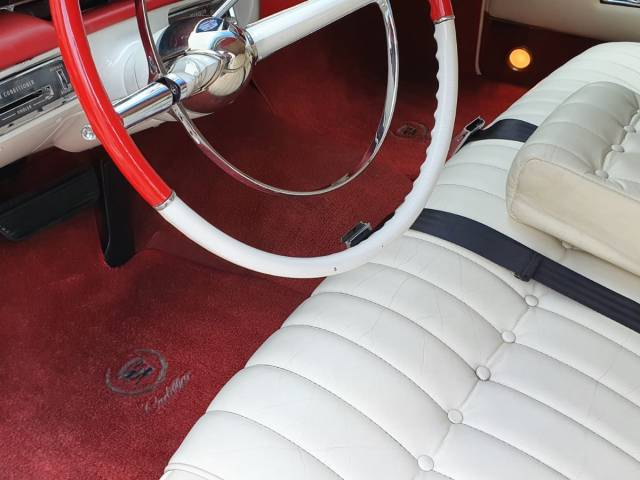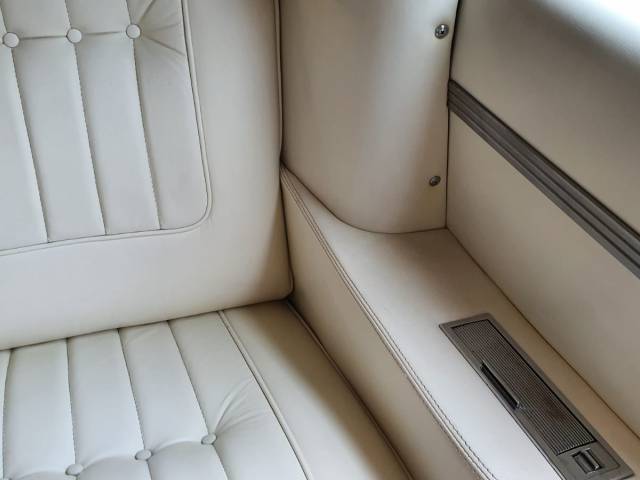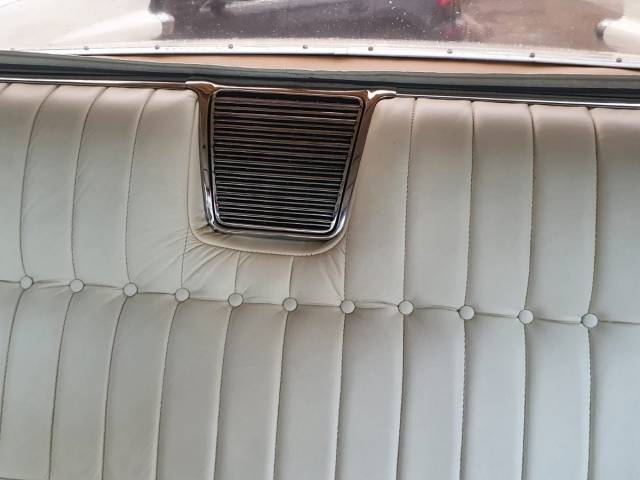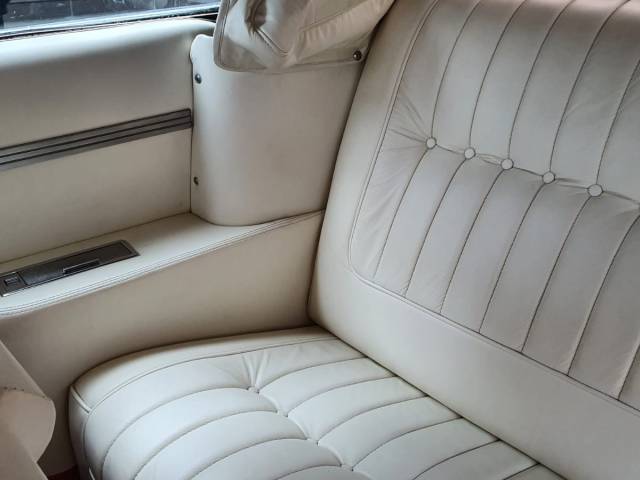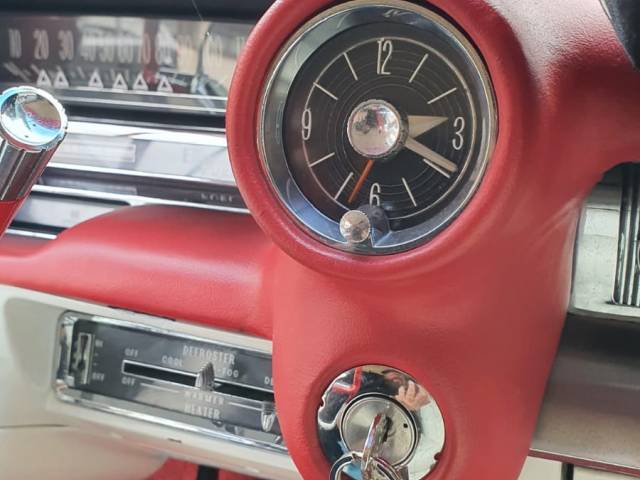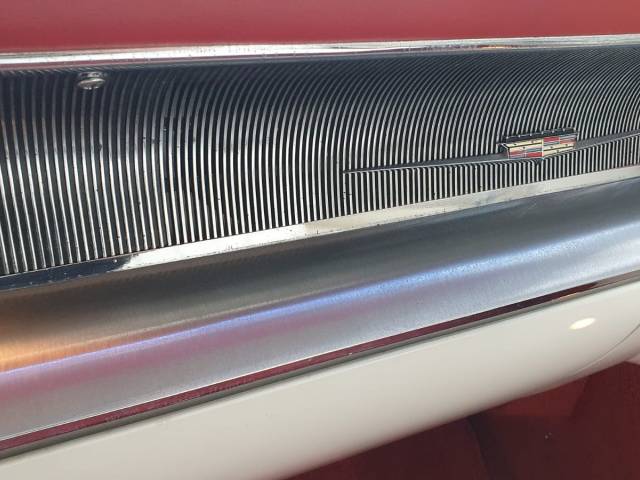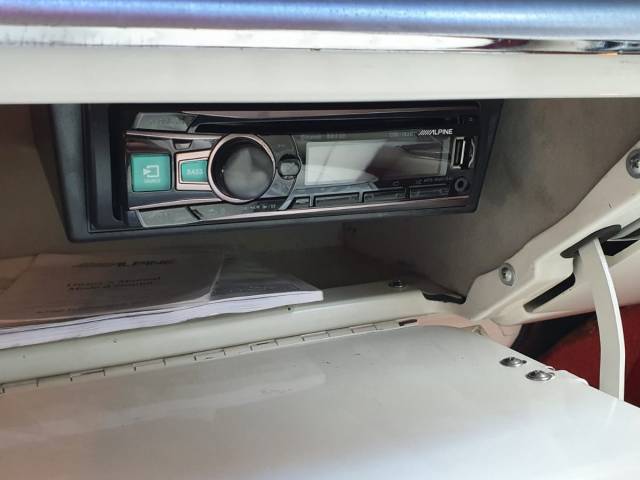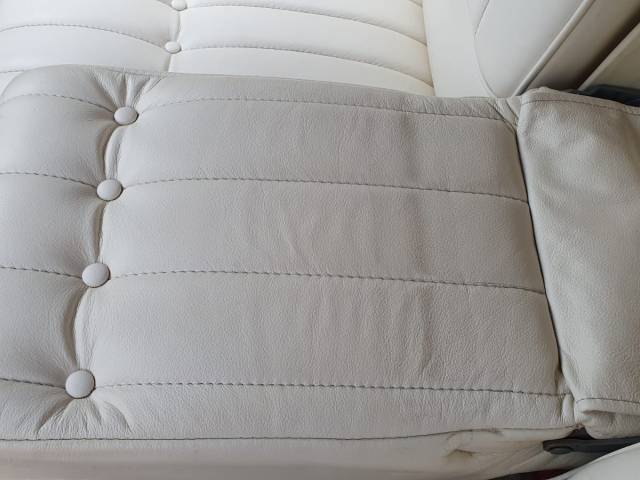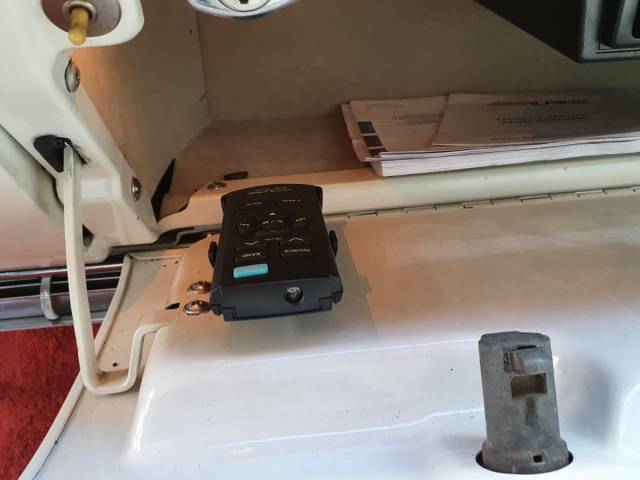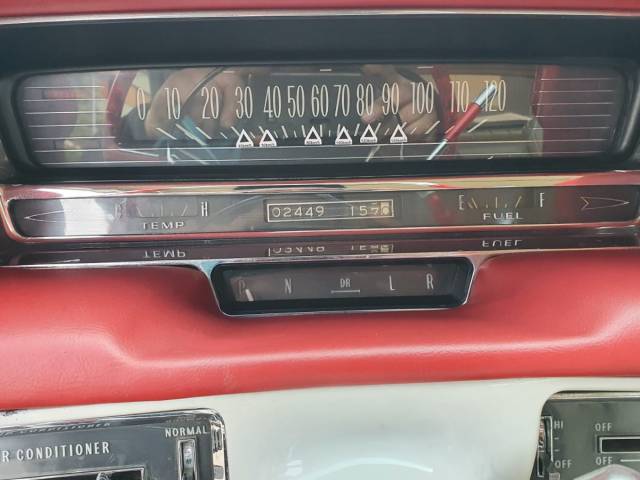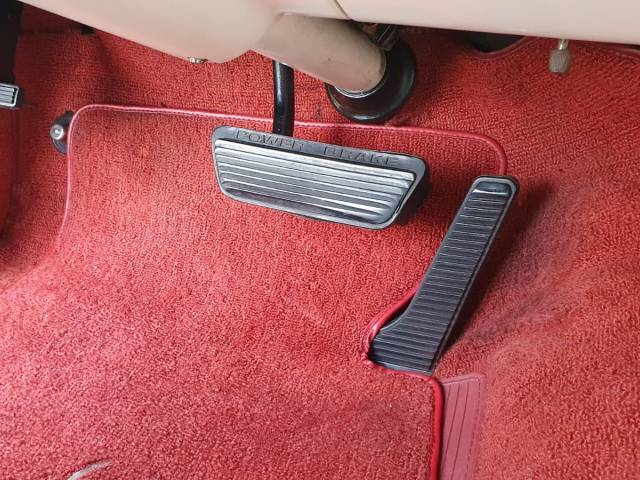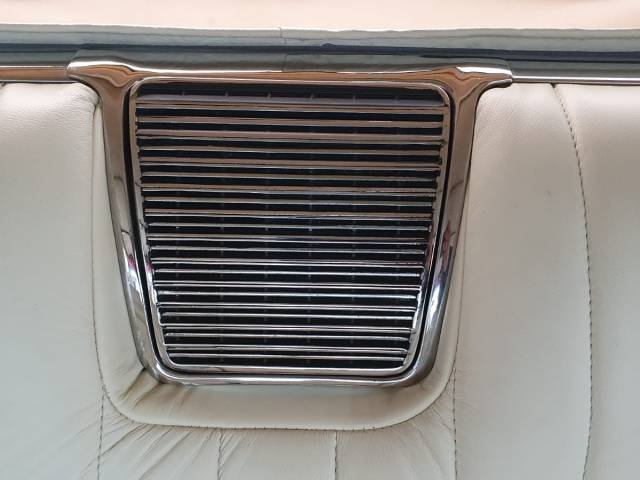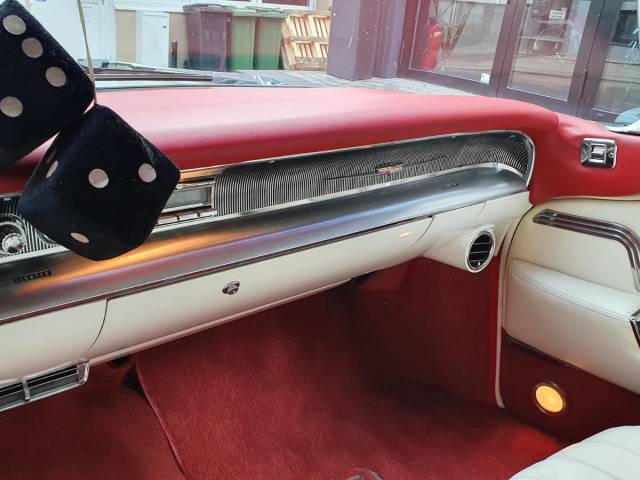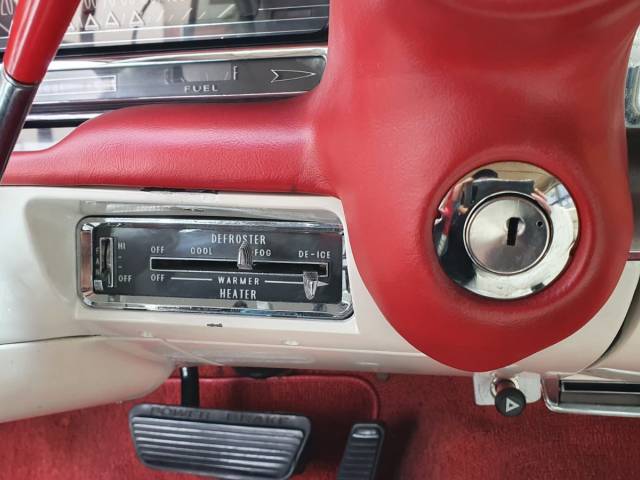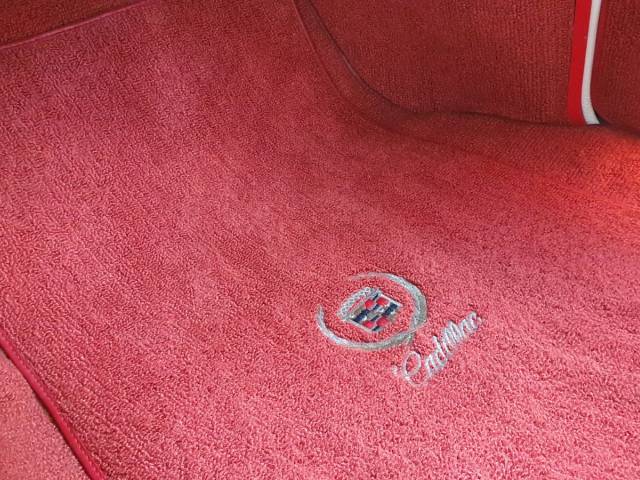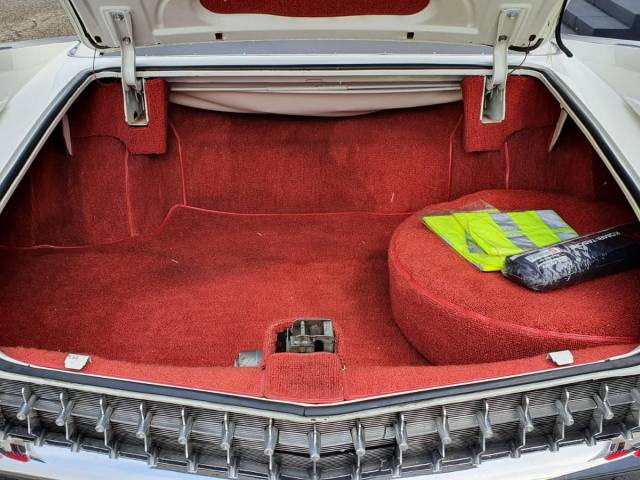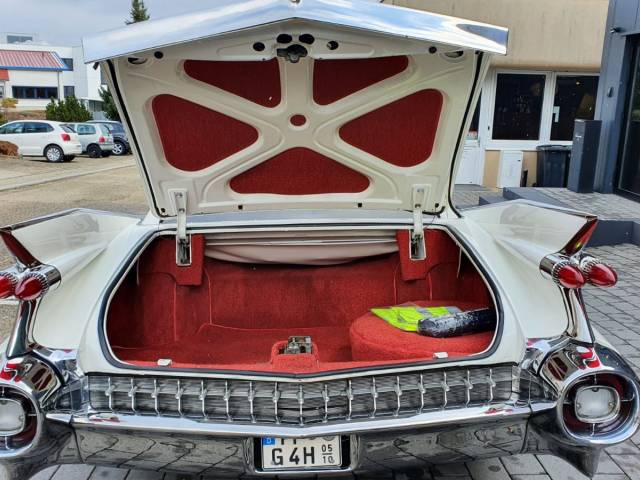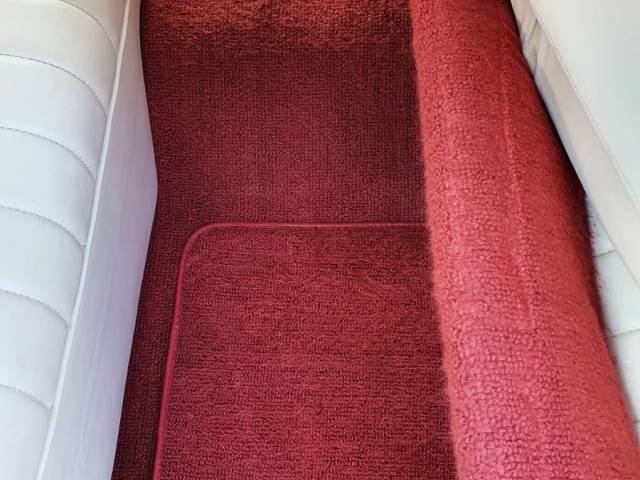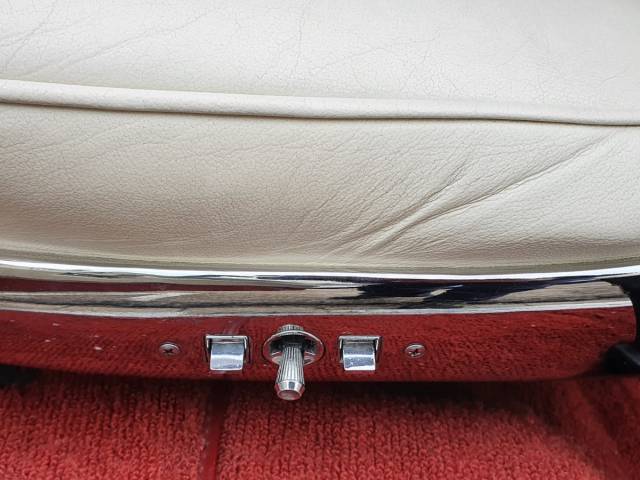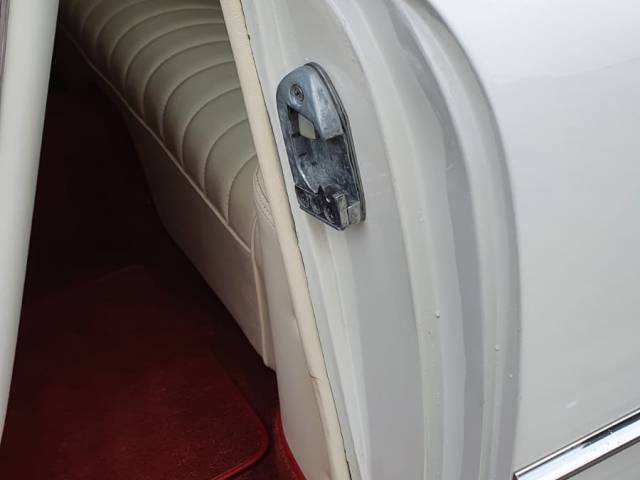 1959 Cadillac DeVille Series 41
Dealer

away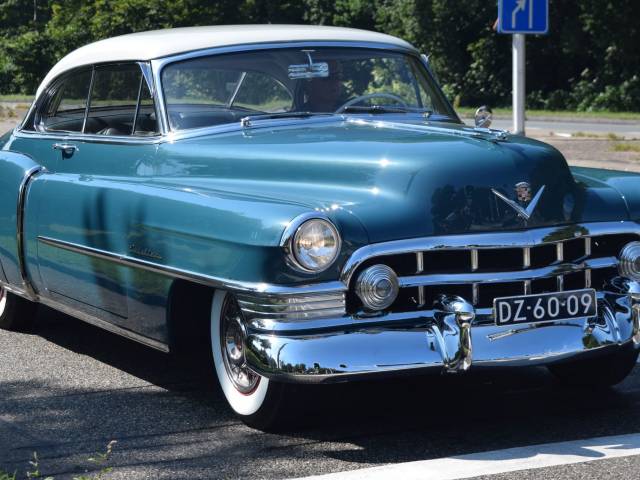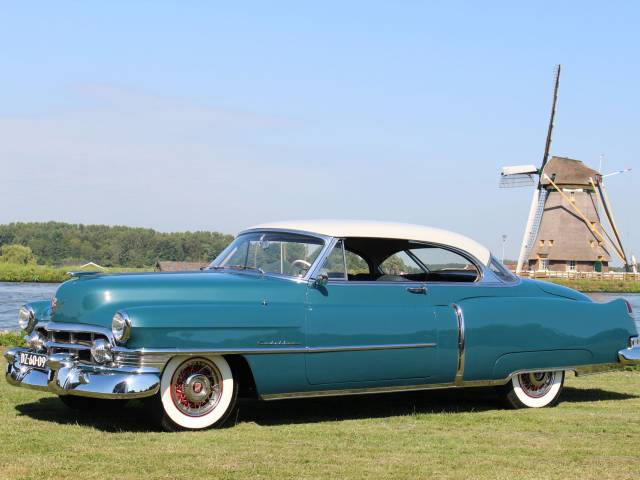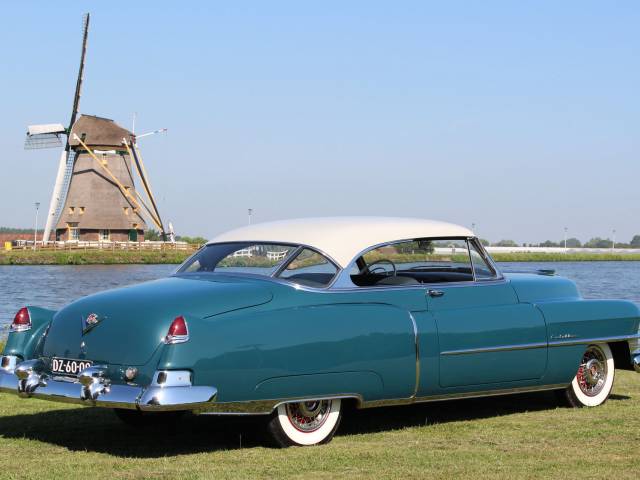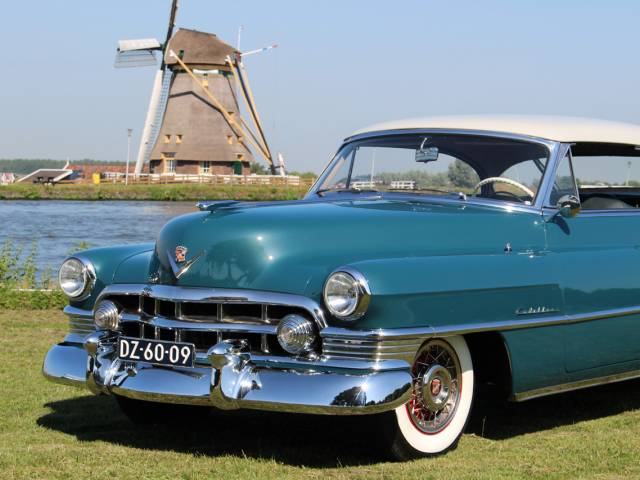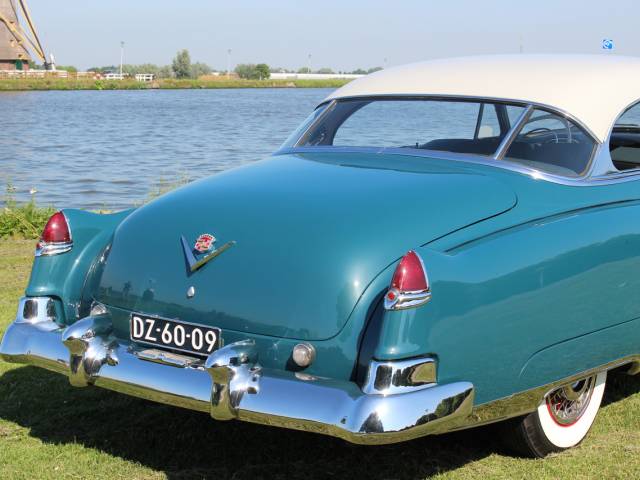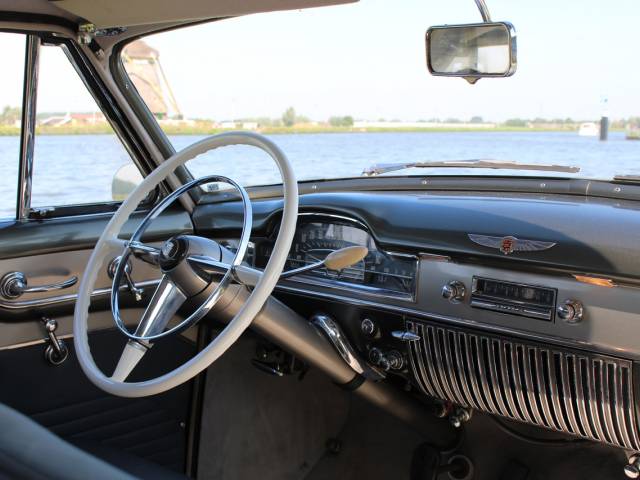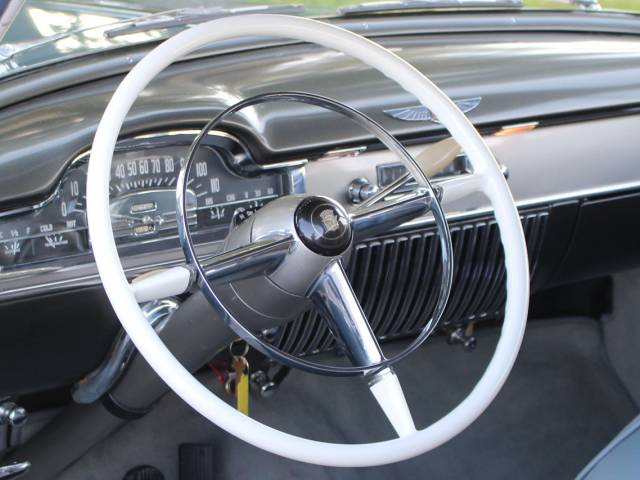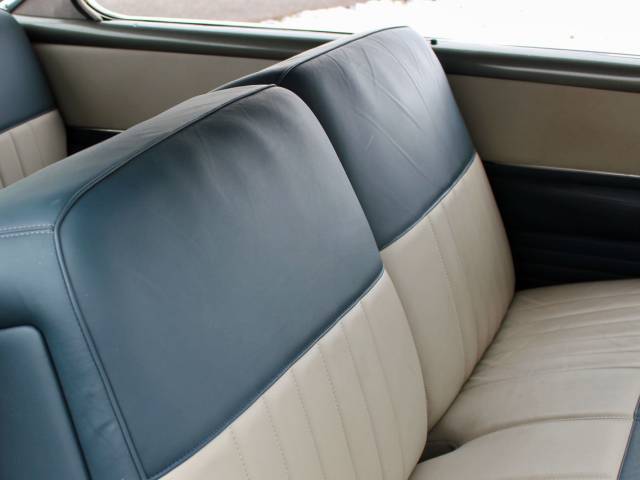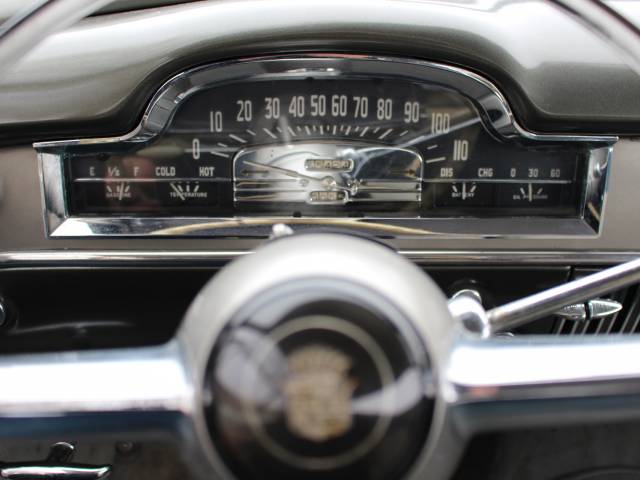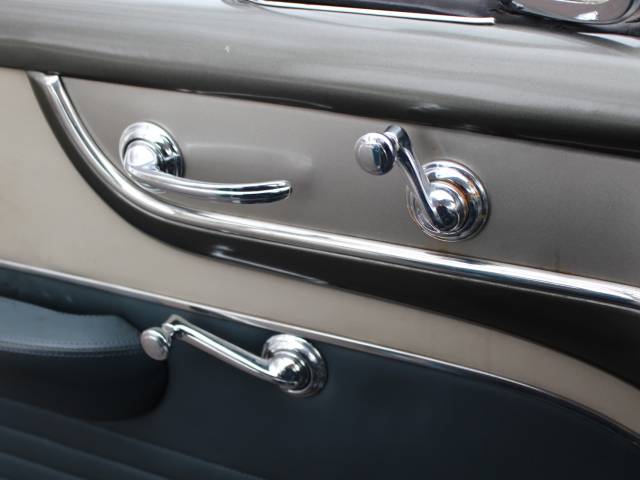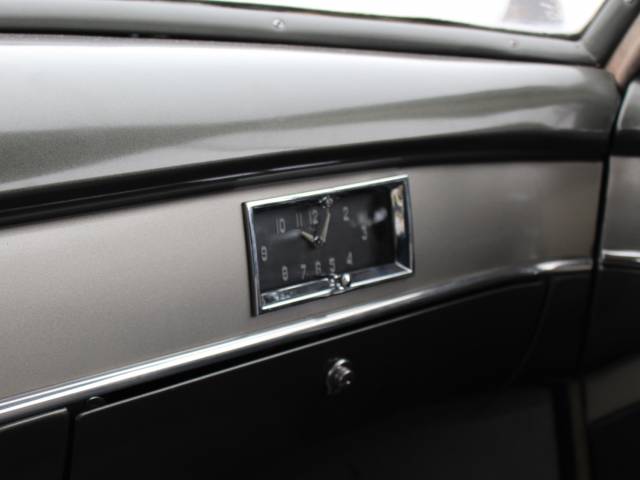 Excellent condition Cadillac 62 Coupe from 1950!
Dealer

away
1st generation (Series 62)
Cadillac De Ville
Cadillac De Ville was introduced to the world in 1949 as a trim level for the Cadillac Series 62, before becoming a stand-alone model in 1958 thanks to promising sales. The brand established itself as a luxury, full-size option for many Americans, staying in production until 2005. "De Ville" means "of the town" in French.
Cadillac De Ville in the Early Years
At the 1949 Autorama in New York, the first prototype Cadillac De Ville was showcased to the public alongside a select number of other automobiles. Featuring a wraparound windshield, chrome trims and a two-way telephone, this new Cadillac variant was a one-of-a-kind concept costing a great deal of money. Later that year, a more stripped-back Cadillac De Ville was officially released, sporting an innovative pillarless hardtop that set it apart from the standard Cadillac model. Known as the Series 62 Coupe de Ville, it sold in modest numbers in its first year but sales soared to more than 10,000 two years later in 1951, outselling the Club Coupe model in the process. This success prompted Cadillac to expand its De Ville range in 1956 by creating a new trim level for the standard Series 62 Sedan model, making it the company's first 4-door hardtop. Like the original Cadillac De Ville, it sold in huge numbers with sales reaching more than 40,000 in its first year of production.
The New Cadillac De Ville Series
Successful sales figures for the Cadillac De Ville prompted the company to create a separate series of models, and the first generation was released in 1959. Pointed tailfins and unique rooflines were typical of this early generation of De Ville automobiles, but a restyle for the second generation removed its unique wraparound windshields. In the third generation, forward-leaning features were prominent, and the 1967 Cadillac De Ville models showcased eye-catching tail fins. A more spacious redesign was needed for the fourth generation, which also saw the first appearance of the air-bag in 1974. Three years later, the fifth generation of De Ville Cadillacs came along in time for the manufacturer's 75th anniversary. In contrast to the previous generation of De Ville cars, the sedan and coupe models were downsized and slimmer. A refresh of the design in 1980 concentrated on a more aerodynamic front-end as well as modifications to the tail-end. The sixth generation saw significant changes to the exterior and the platform, switching to a C-body FWD design. By 1994, a decline in popularity of the Cadillac De Ville series lead to only two models remaining in production, and the seventh generation was to be its penultimate one.