Cadillac Fleetwood Classic Cars for Sale
5 Offers for Cadillac Fleetwood found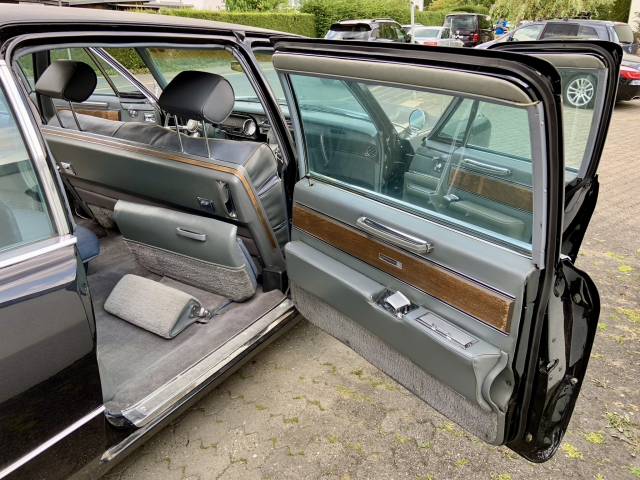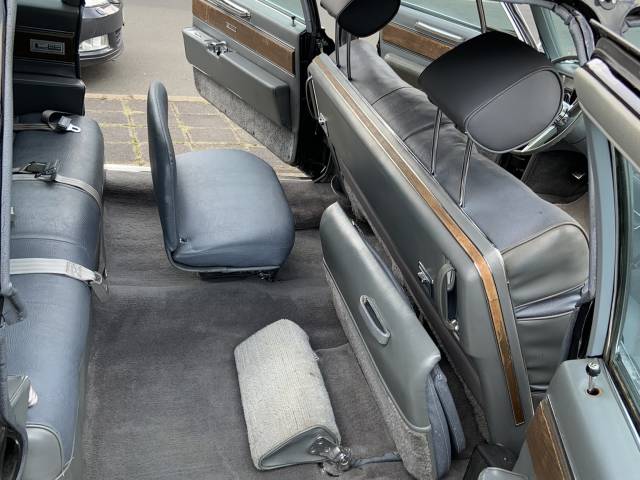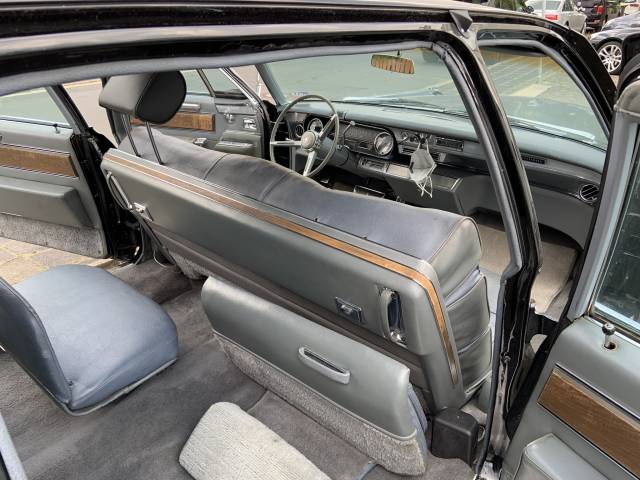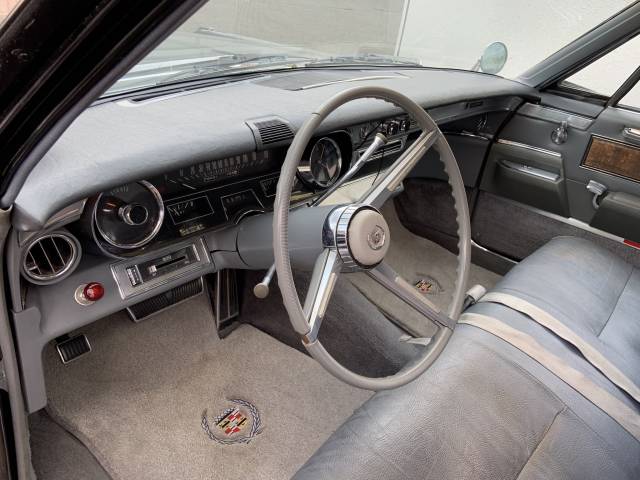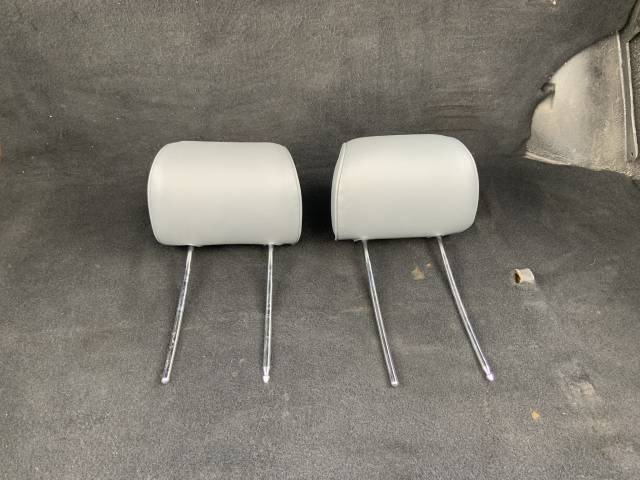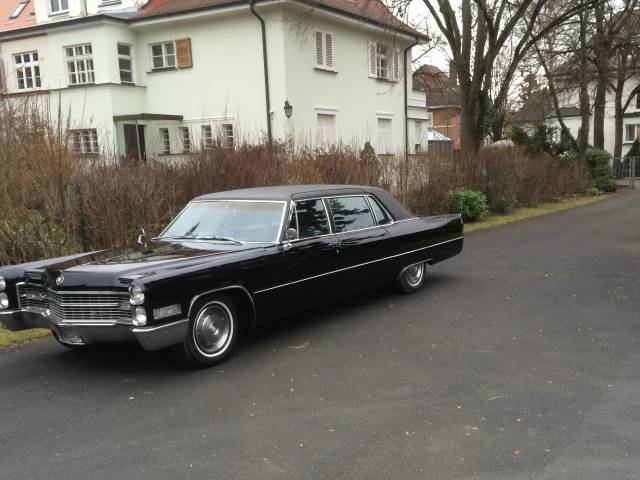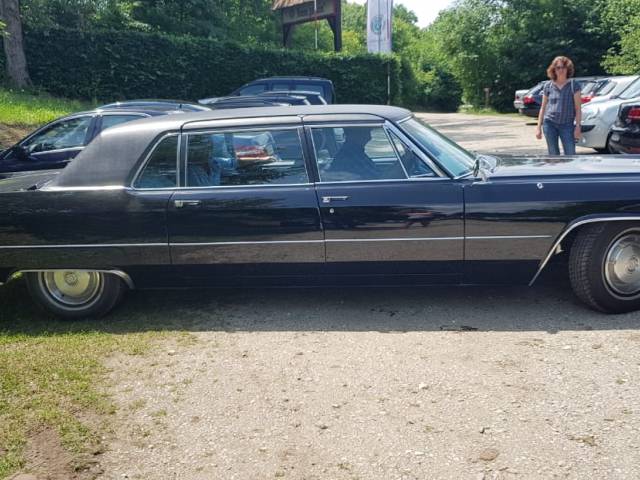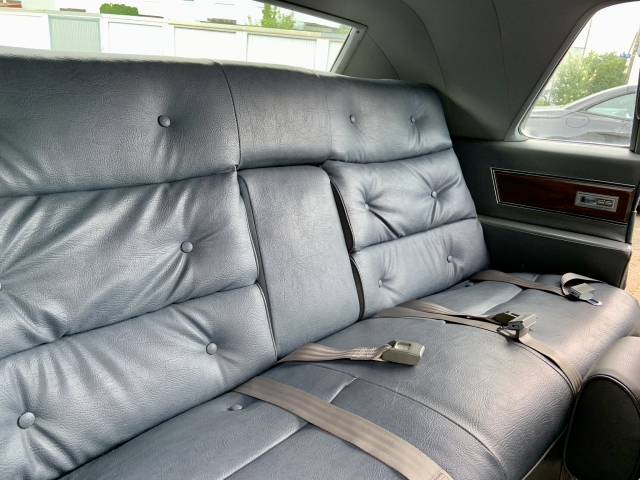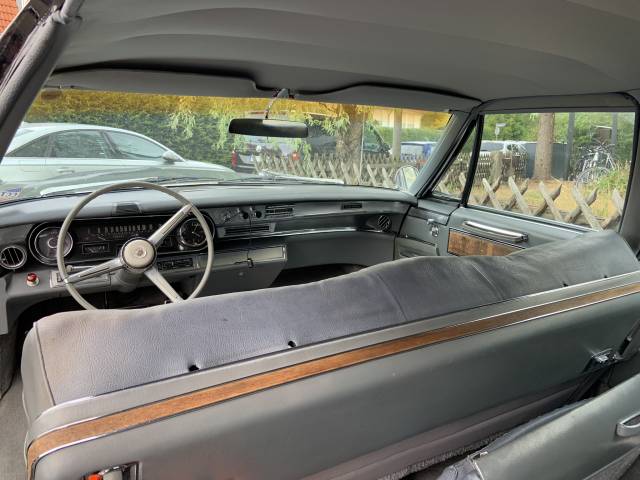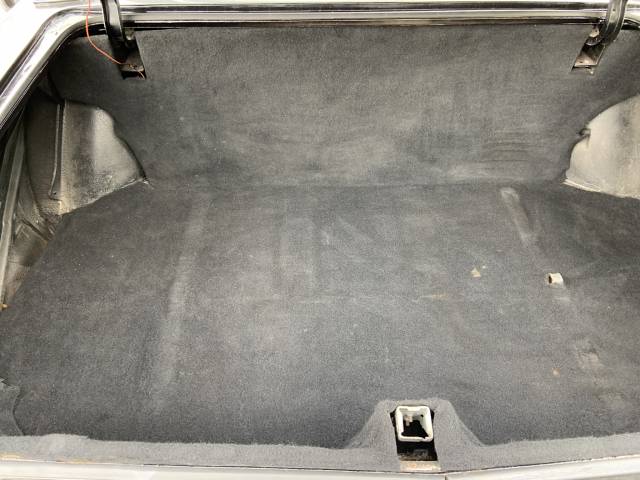 Serie 75 langer Sedan. => Frühjahrsschnäppchen
Private

away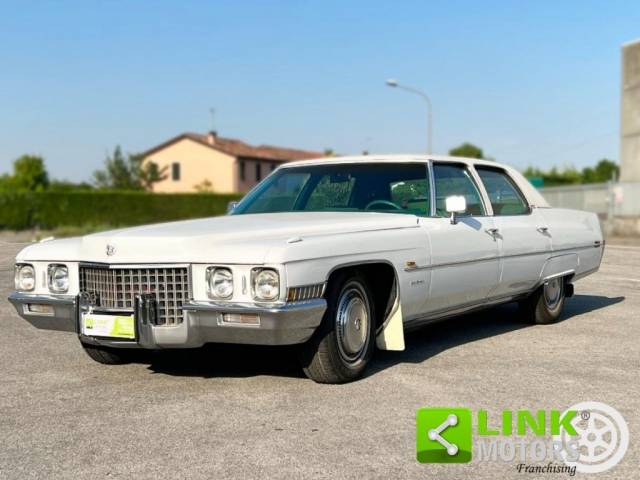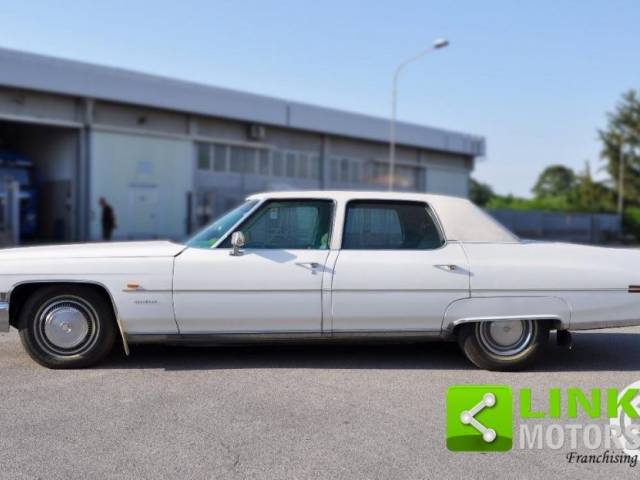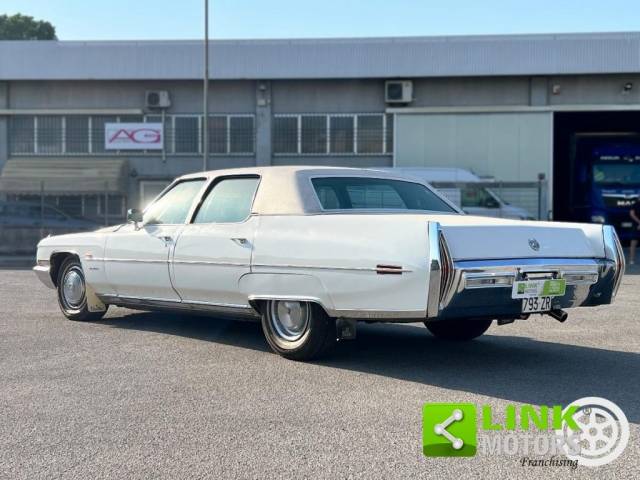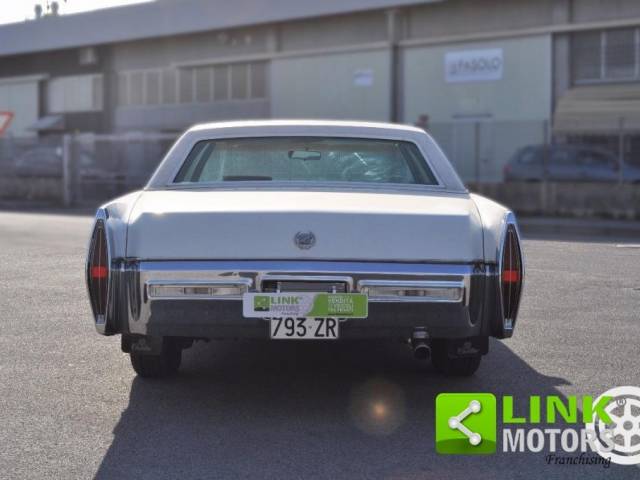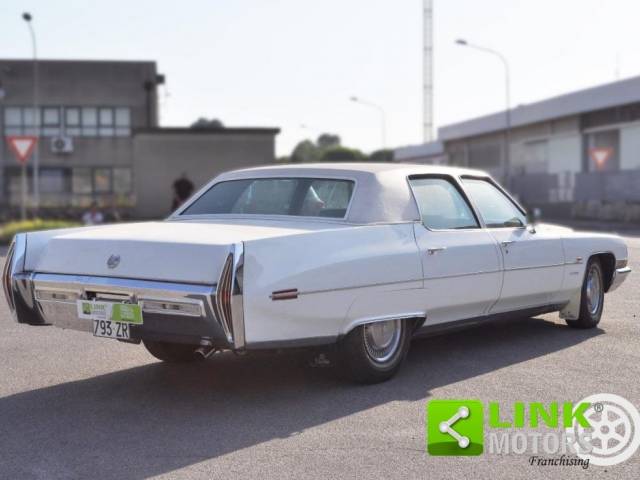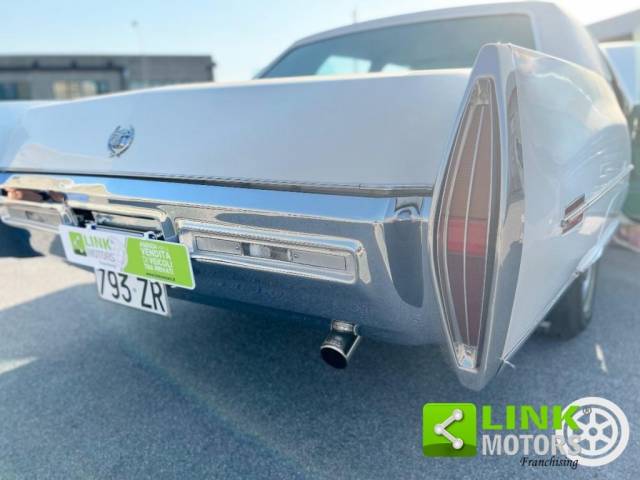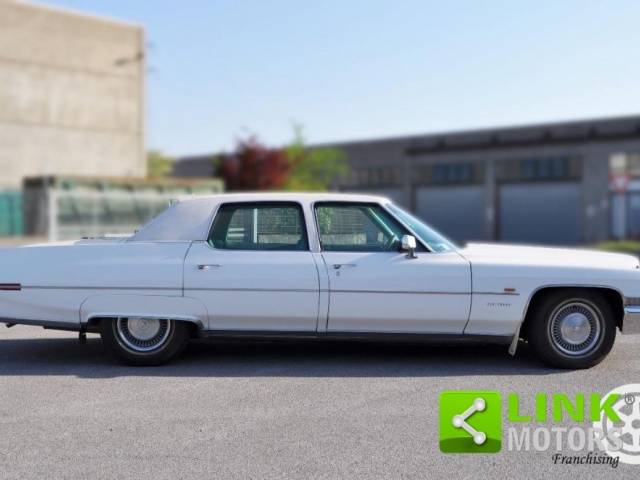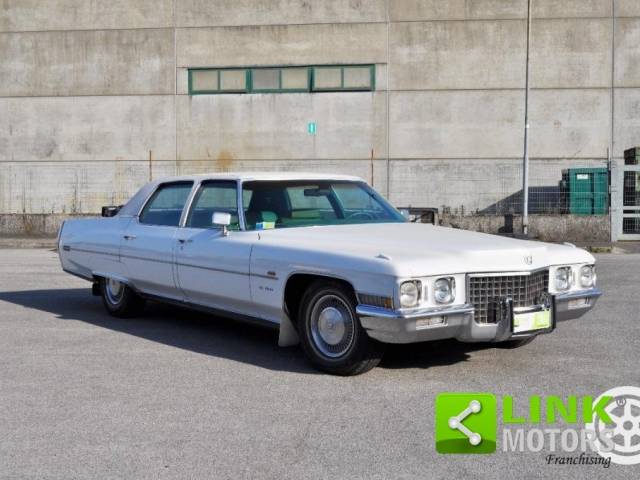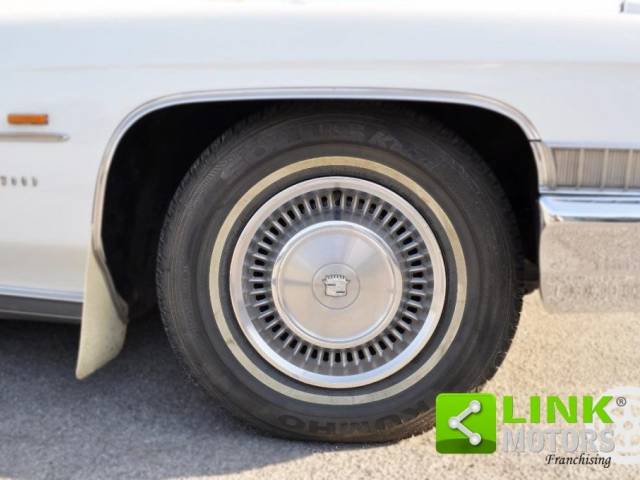 CADILLAC Fleetwood Fleetwood
Dealer

away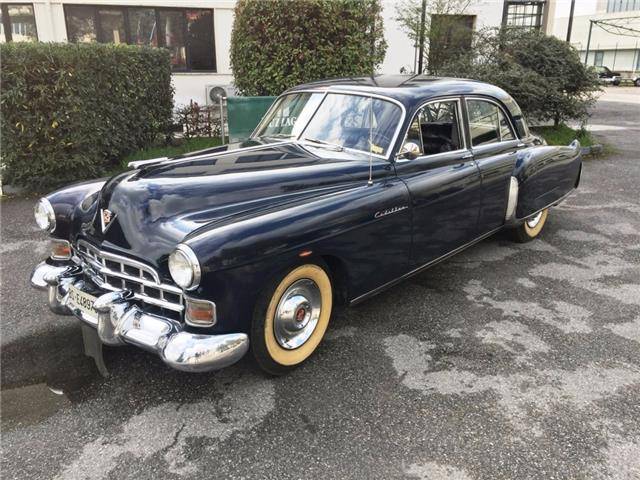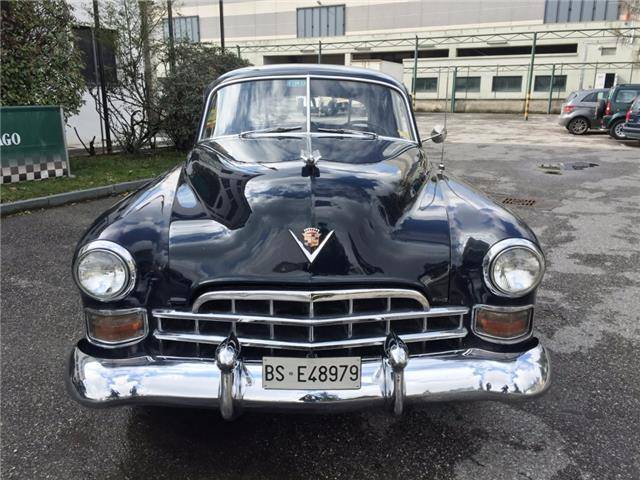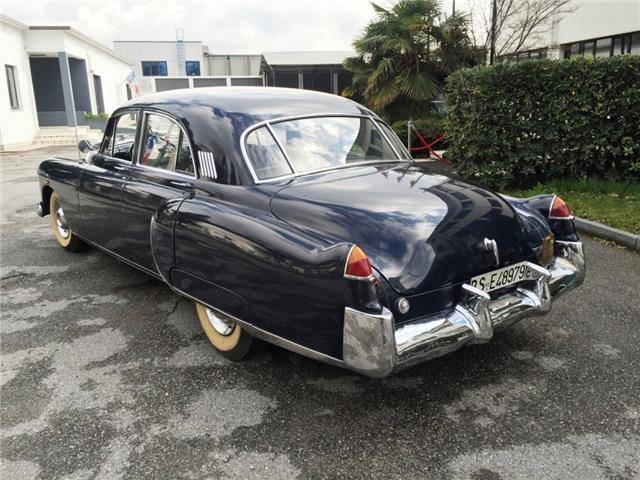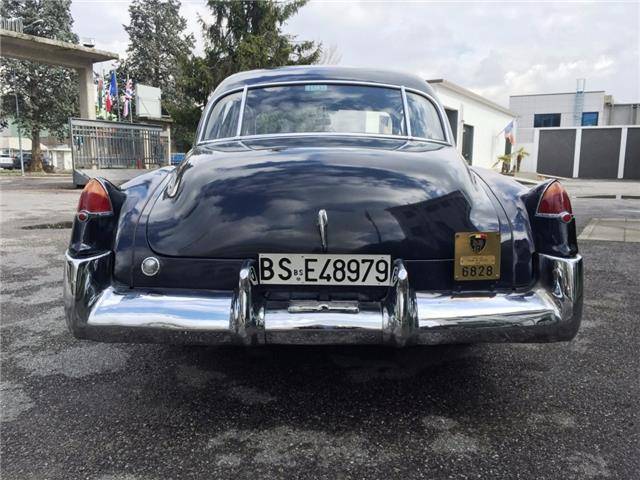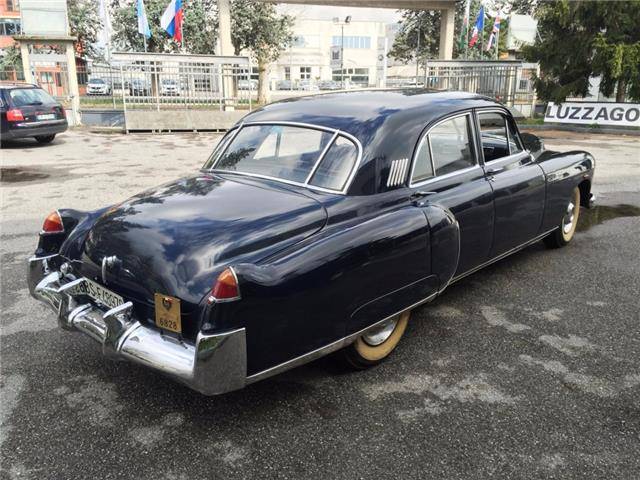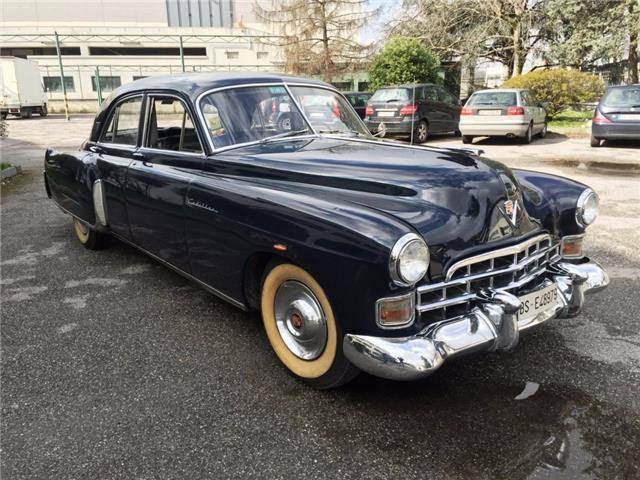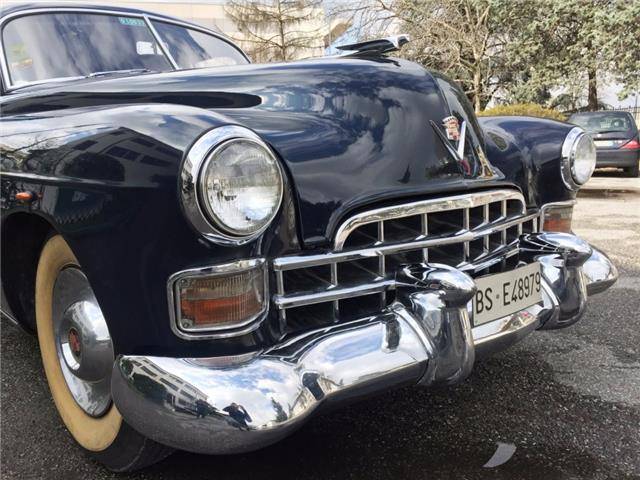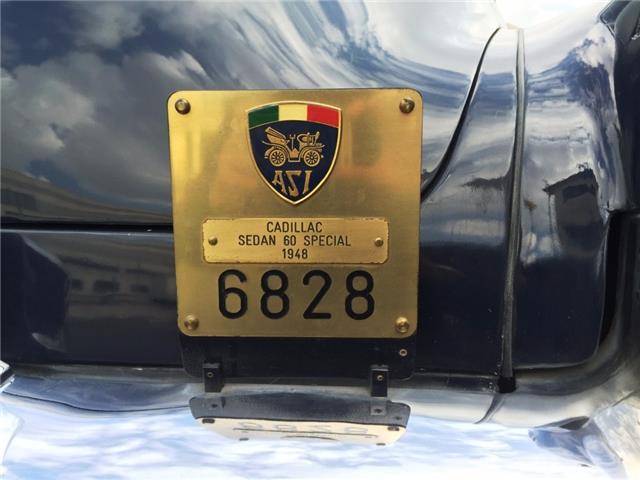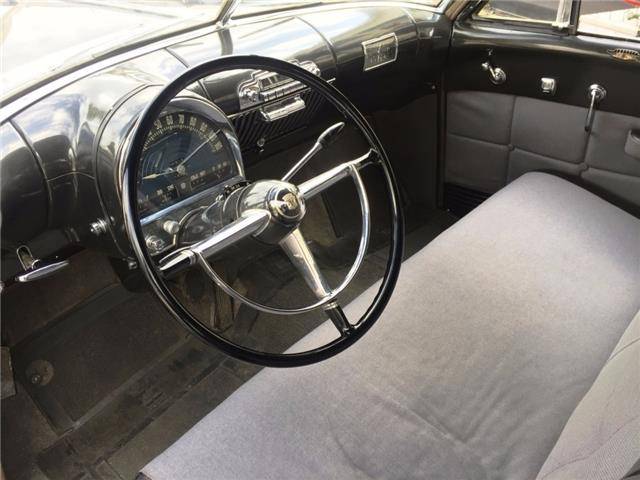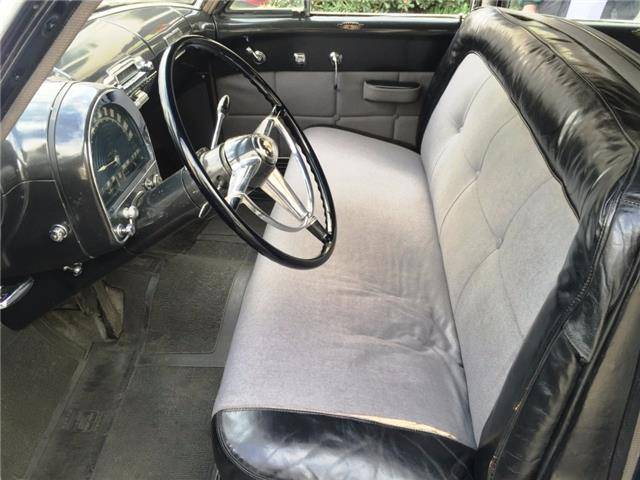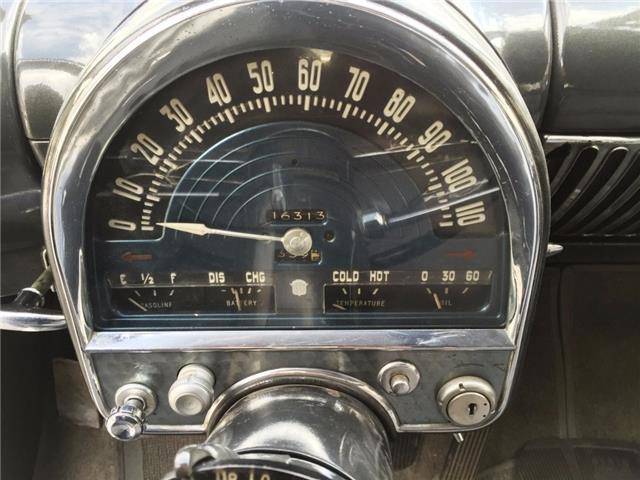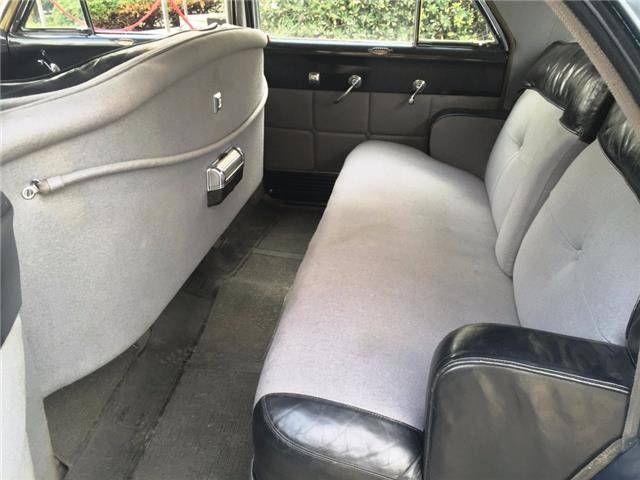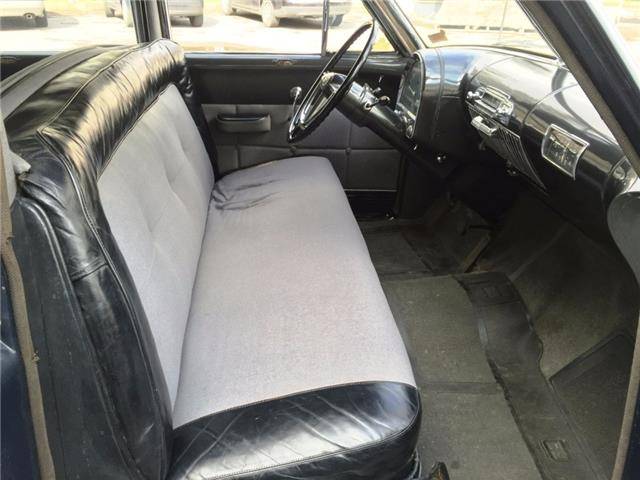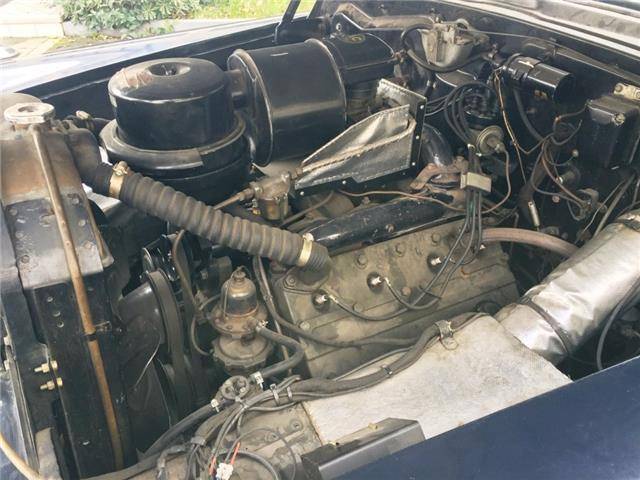 Cadillac Fleetwood 60 Fleetwood Special VETTURA RARISSIMA
Dealer

away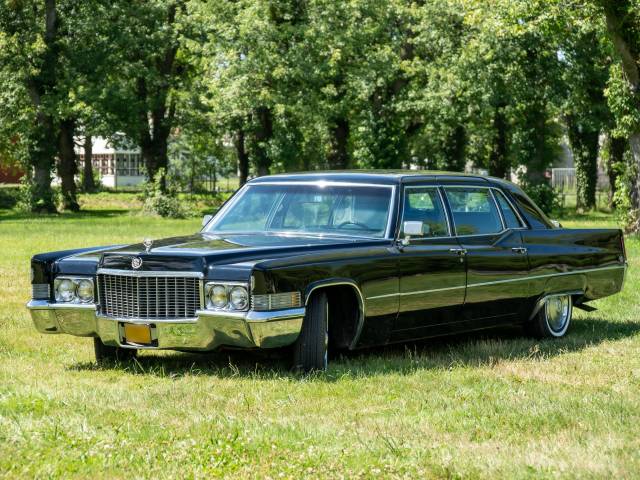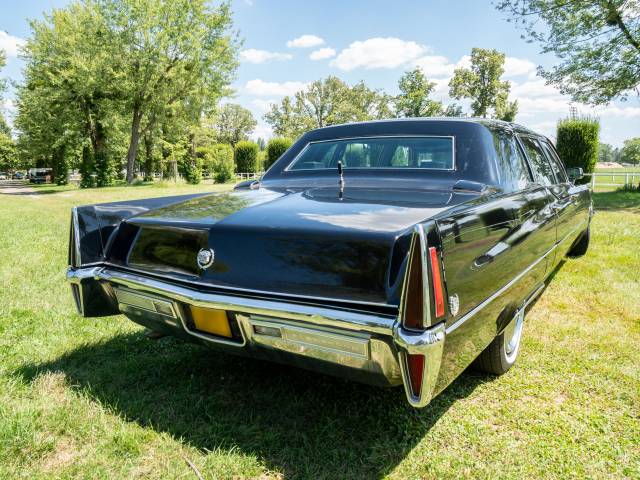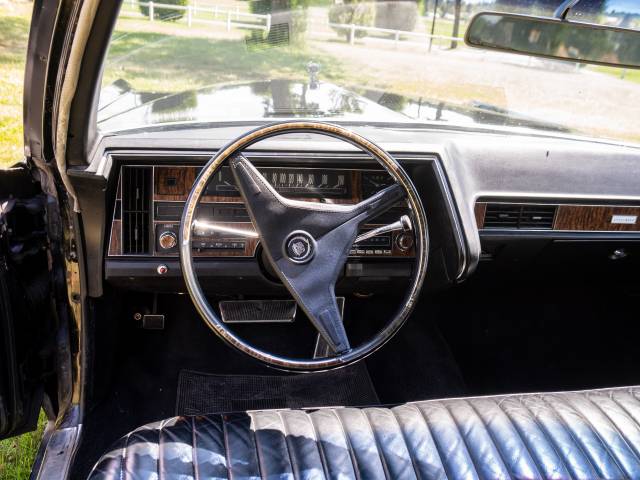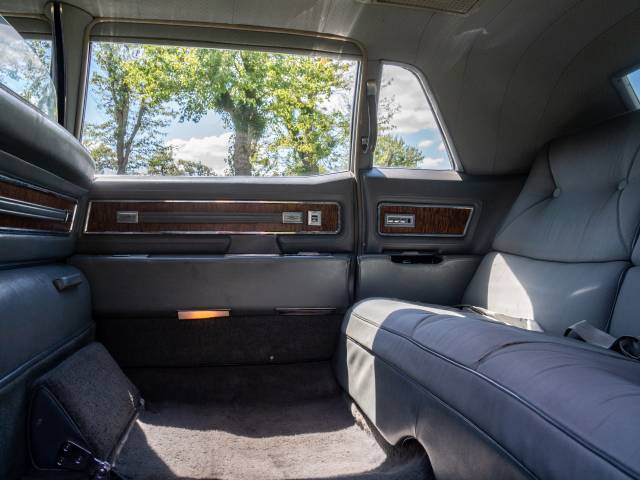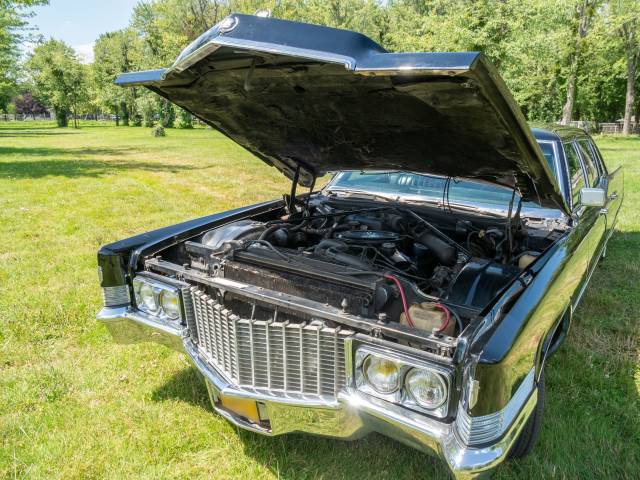 Cadillac Fleetwood Limousine Sedan - Serie 75 - Second propriétaire - Bon état
Dealer

away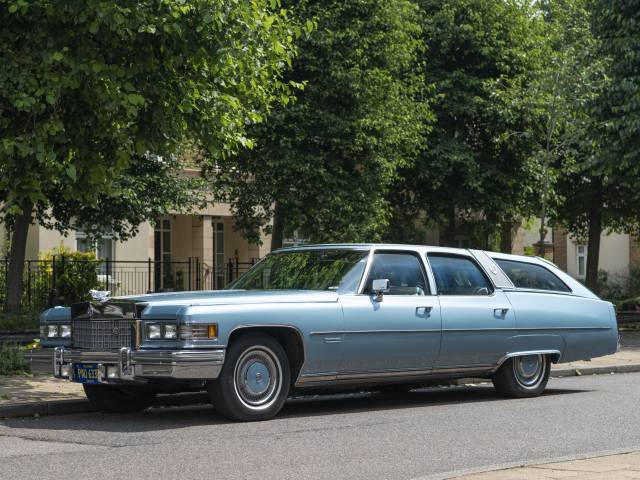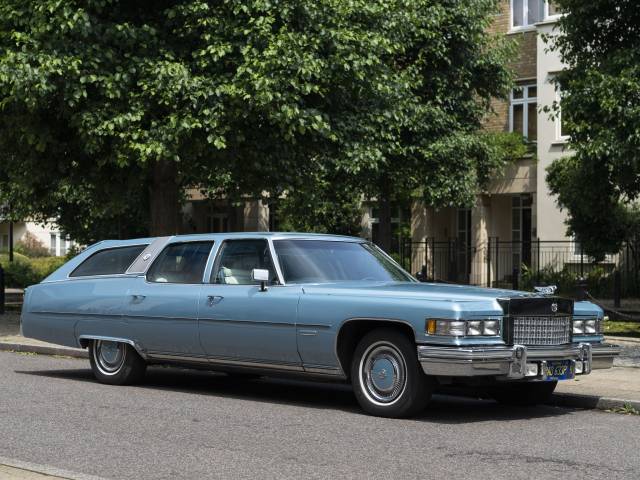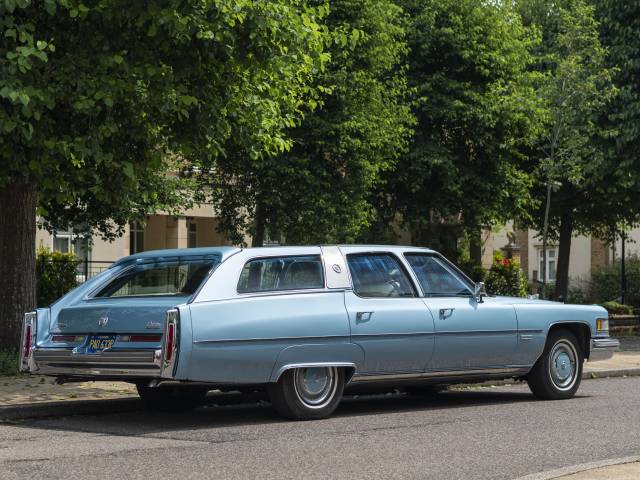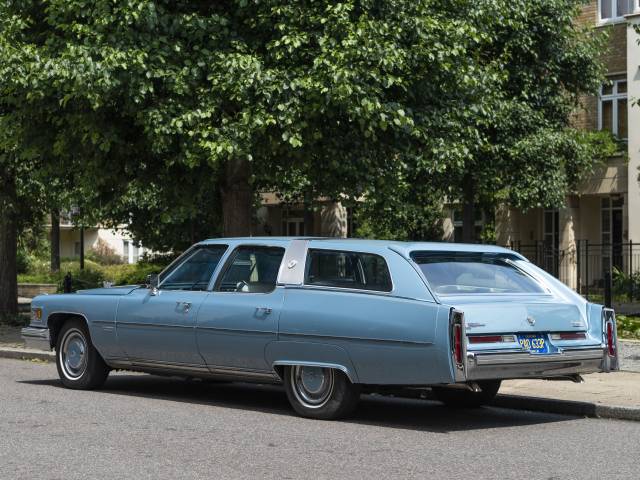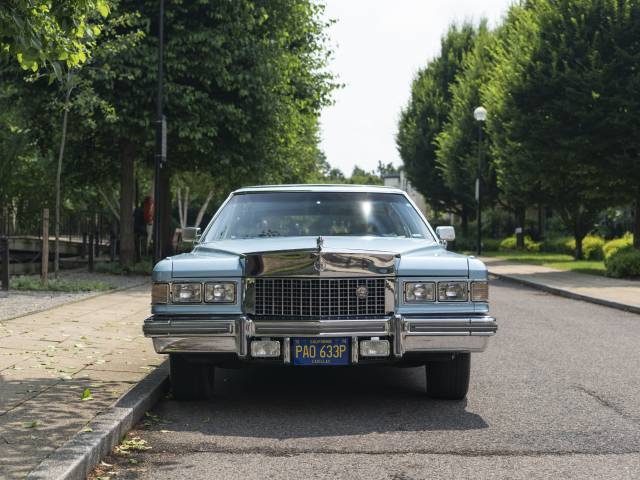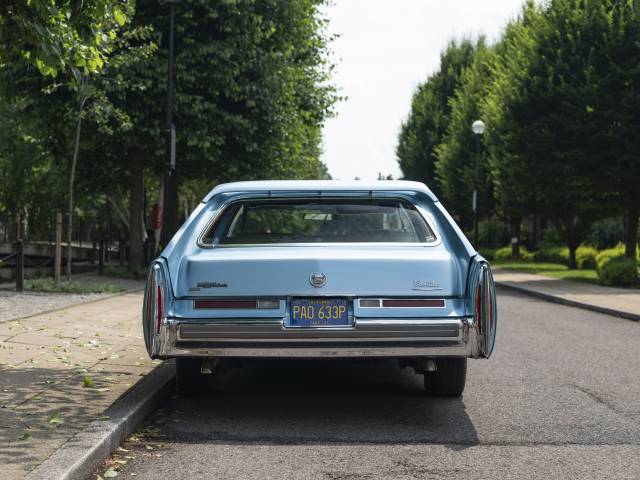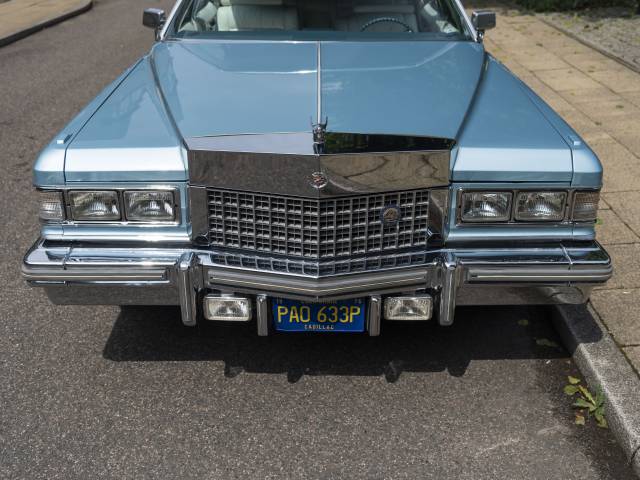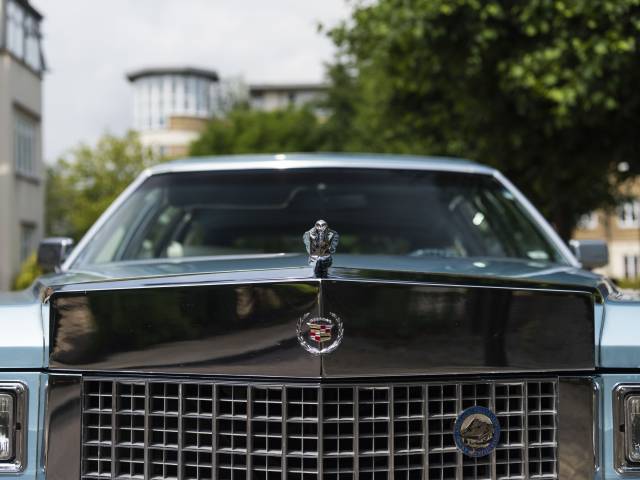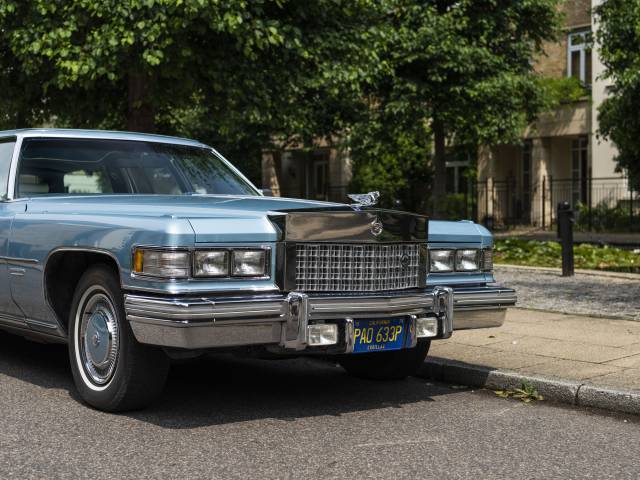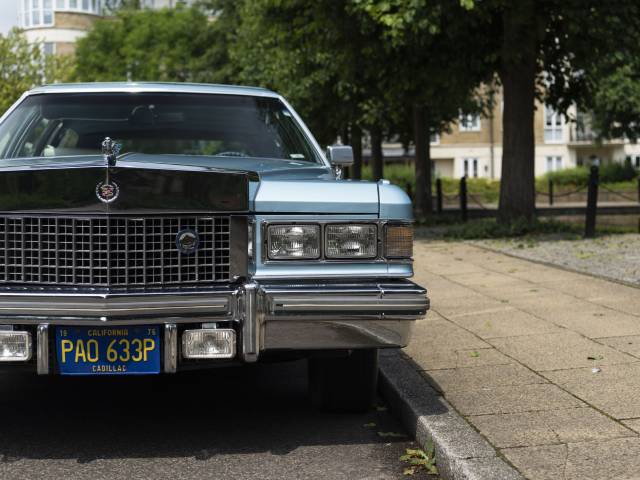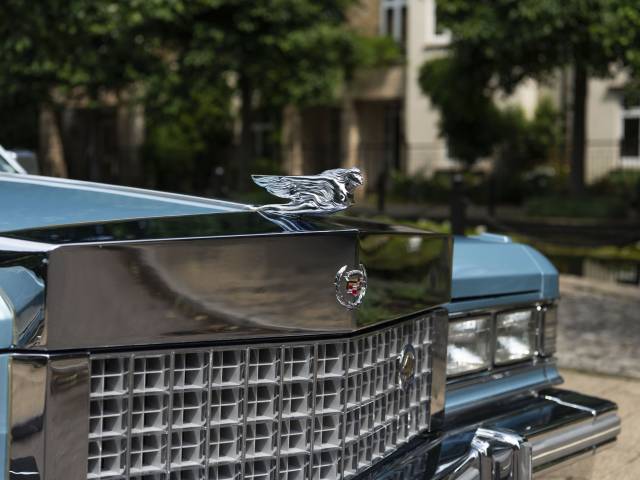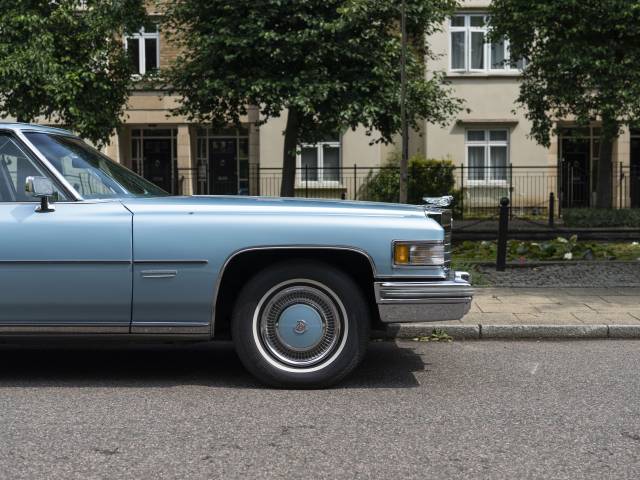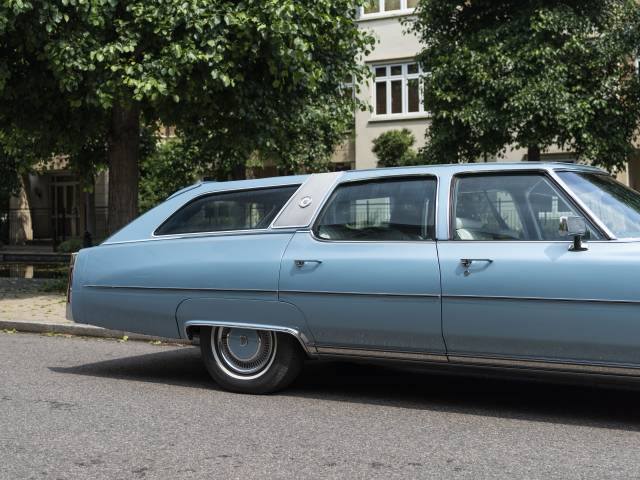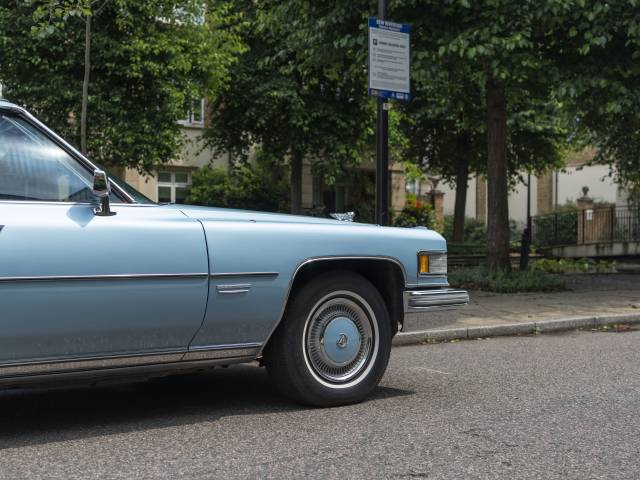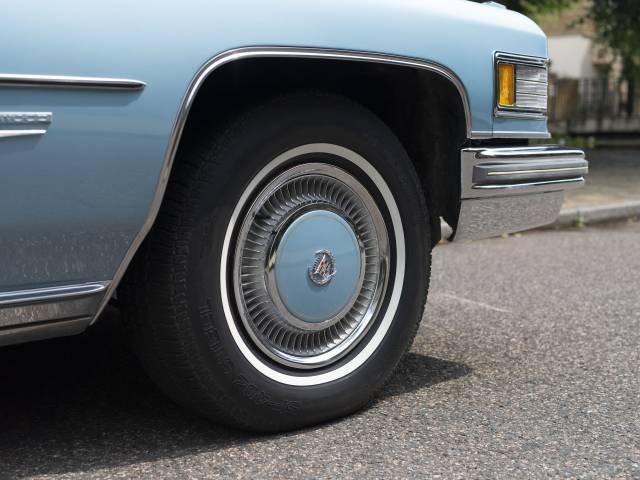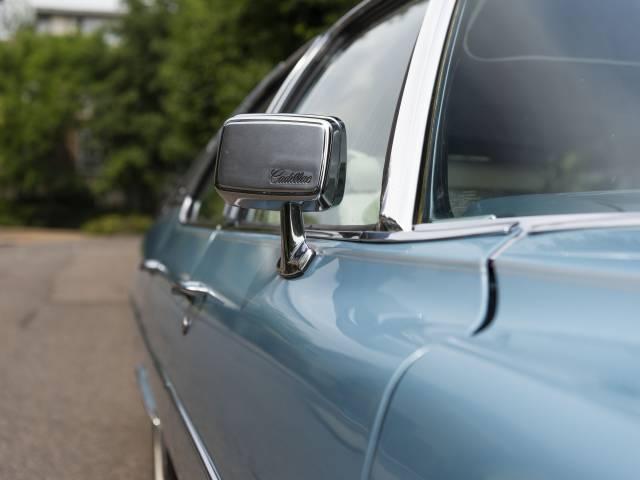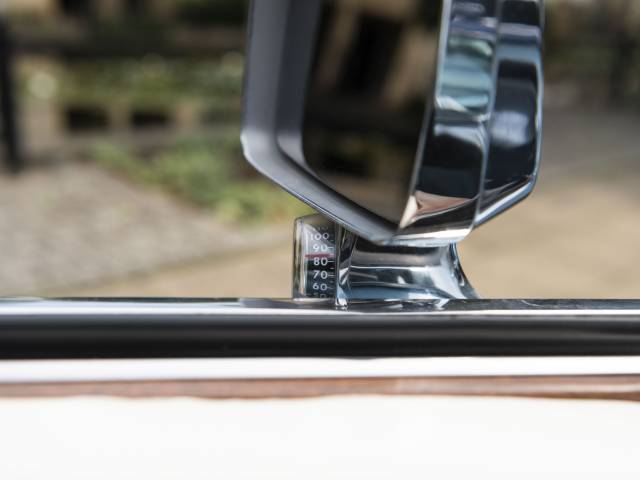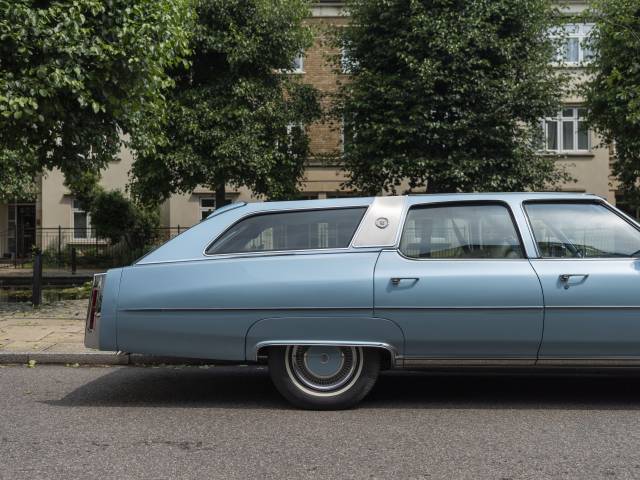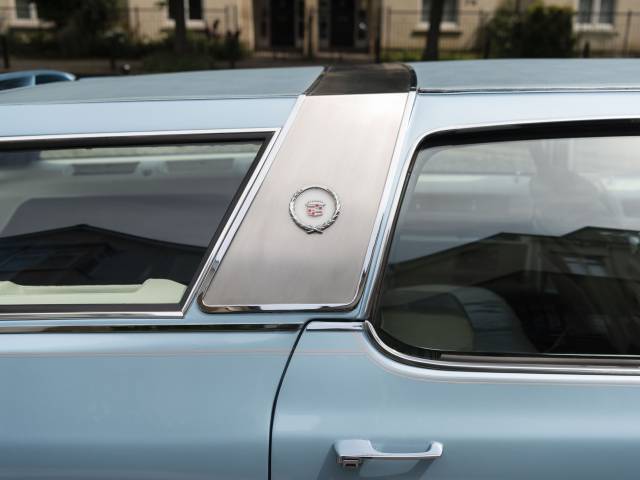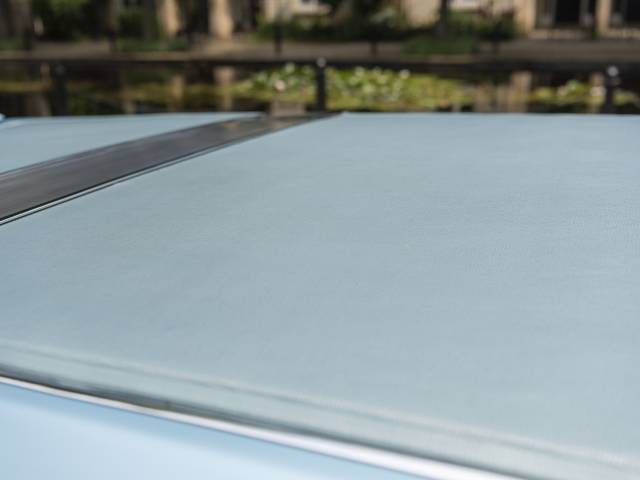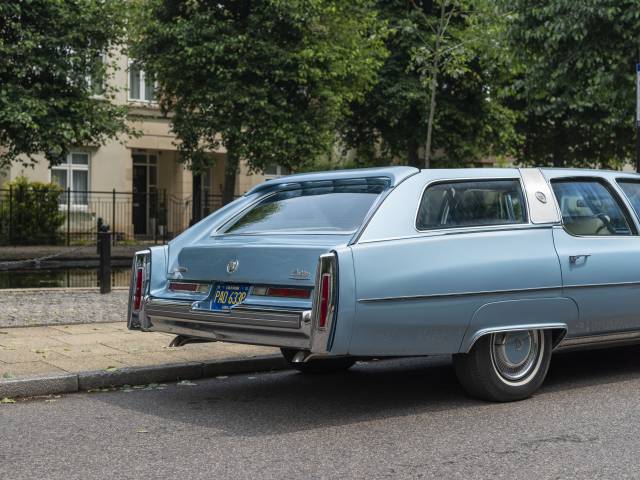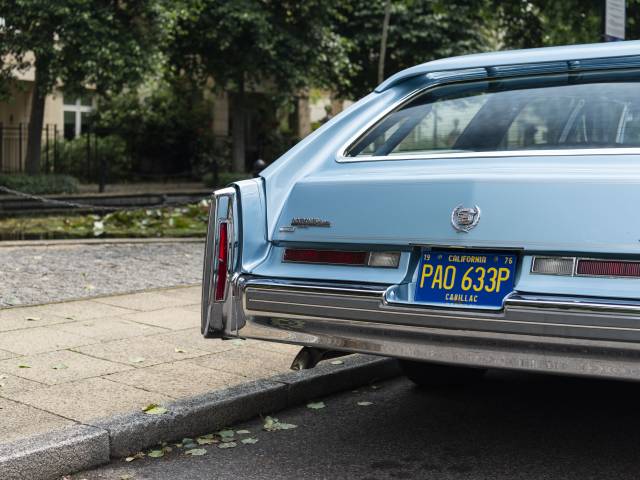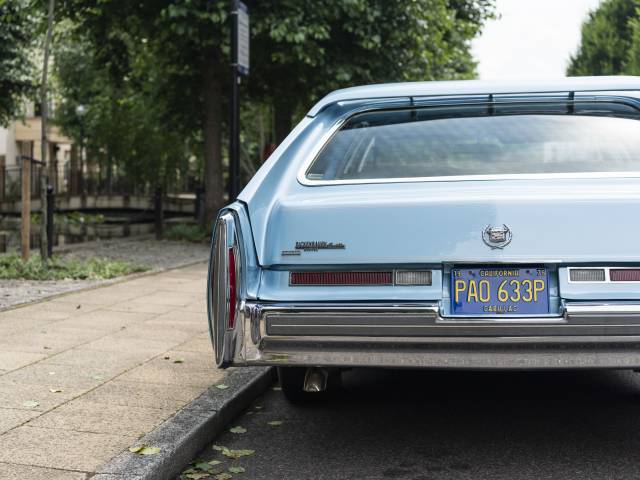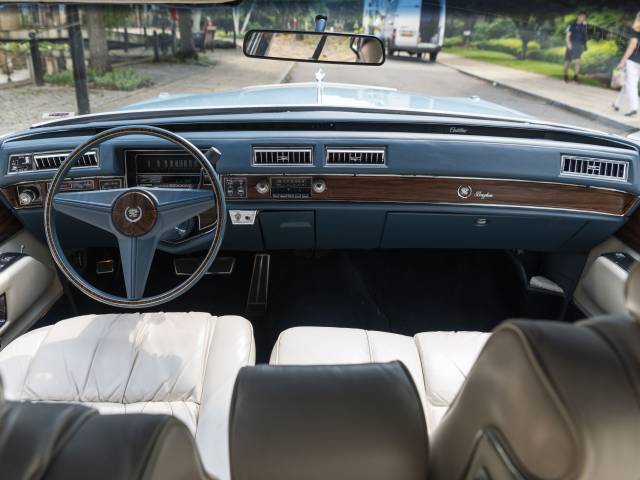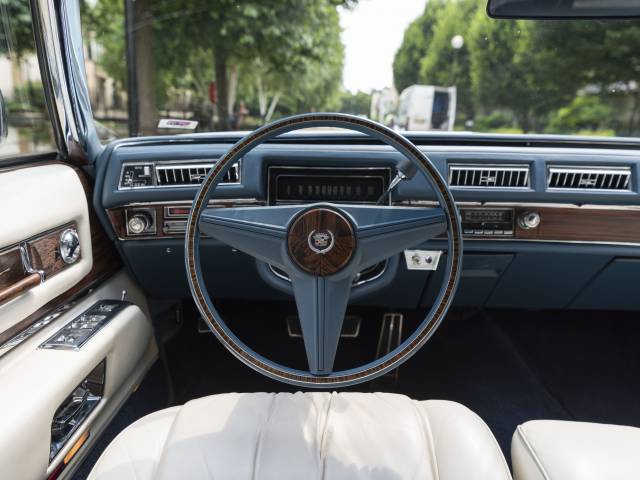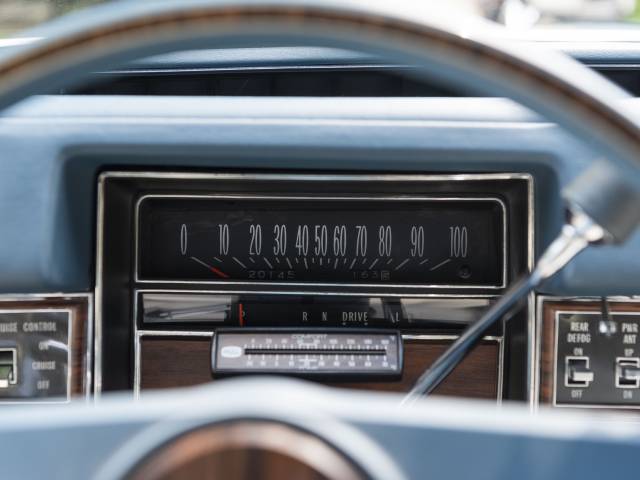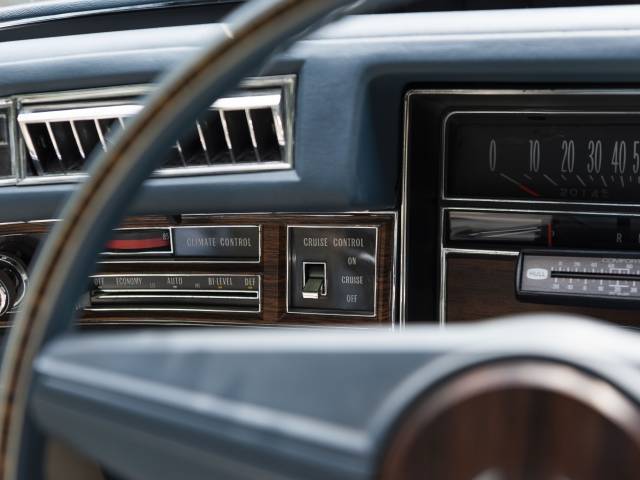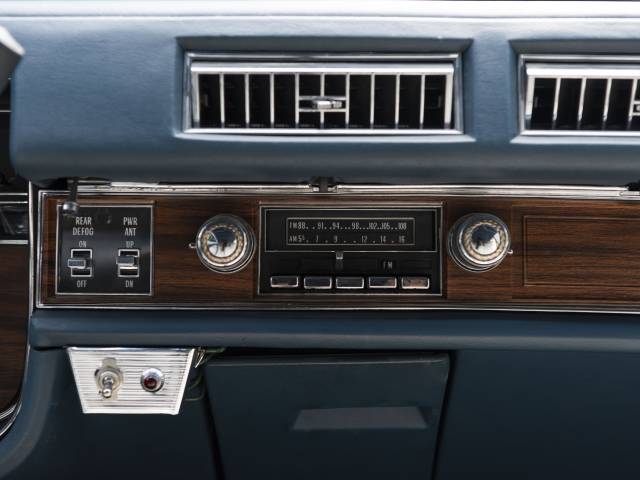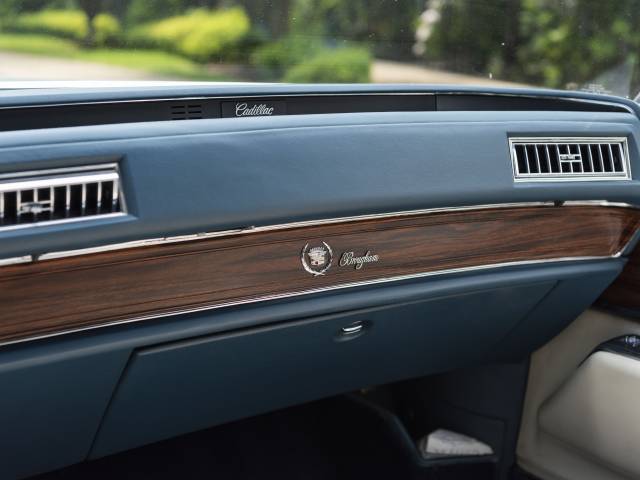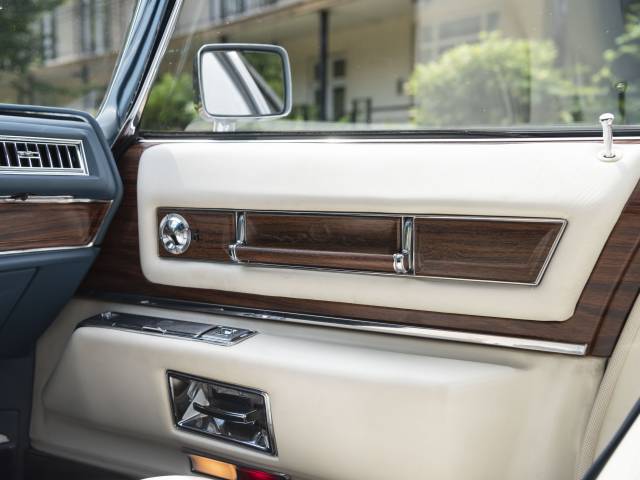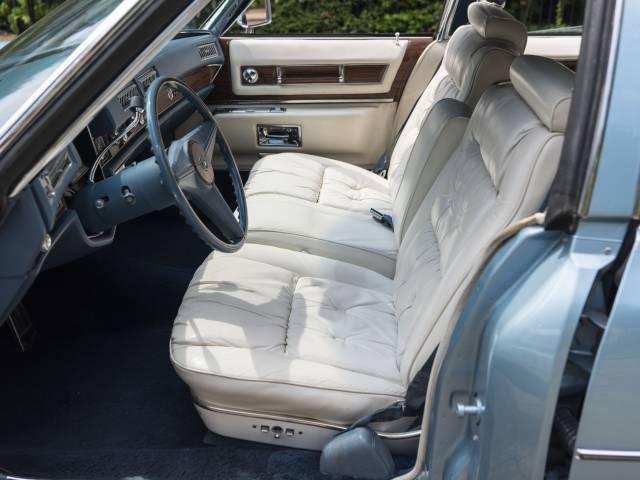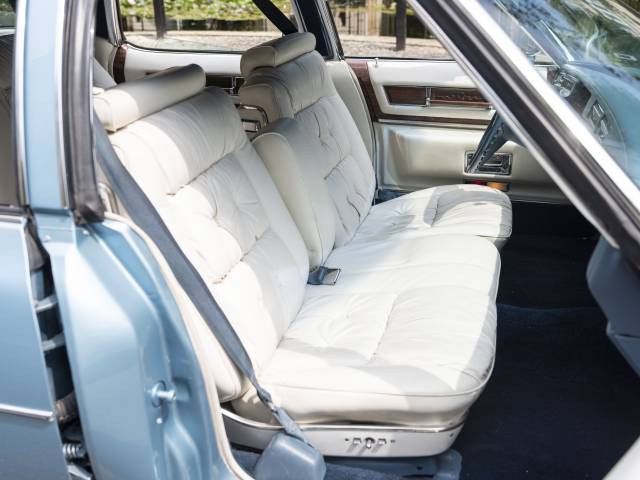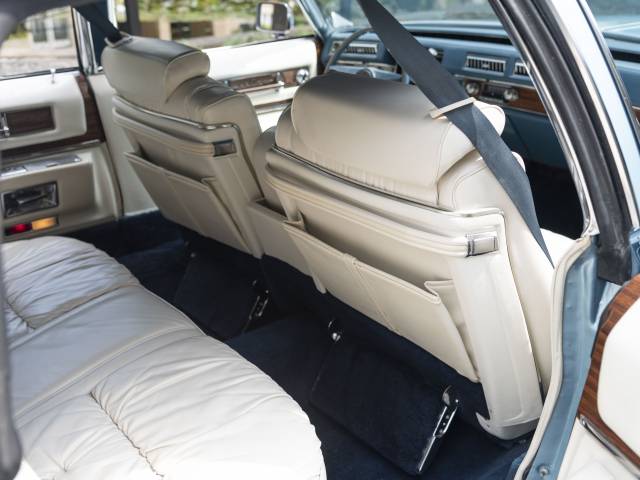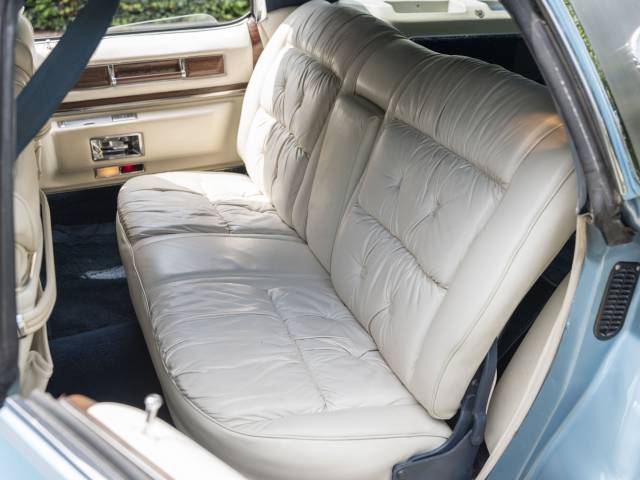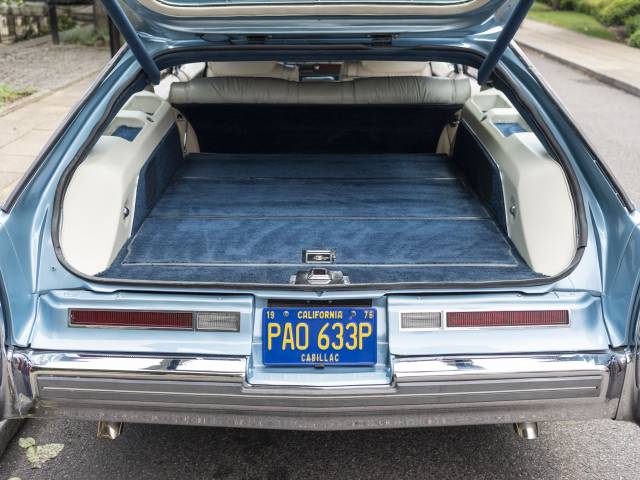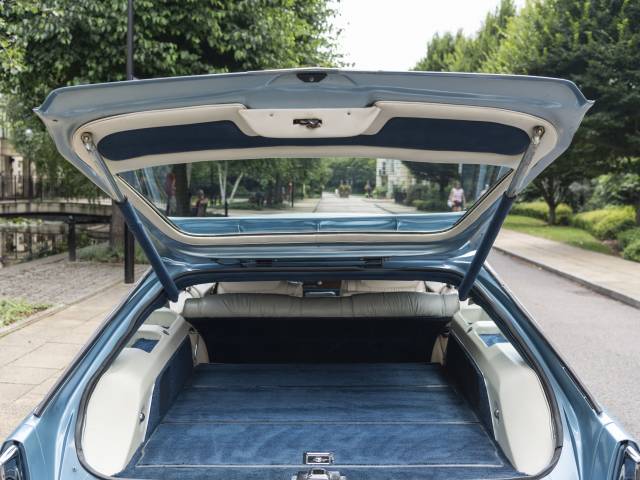 Cadillac Castillian Fleetwood Brougham Estate Wagon (LHD)
Dealer

away
Cadillac Fleetwood
Among a glamorous range of luxury cars from Cadillac Corporation, the Cadillac Fleetwood deserves special mention for its plush appearance and striking design. Built by Cadillac from 1985 through to 1996, the Cadillac Fleetwood has been one of the most successful models for people looking for luxury vehicles.
History Of The Cadillac Fleetwood
Lawrence P. Fisher was most closely engaged with Cadillac. He joined Fisher Body Company in 1916 and was one of the brothers responsible for bringing the company under the umbrella of General Motors. He worked on adding custom and exclusive bodies to the Cadillac range as part of his new role with GM. He then oversaw Fisher Body Corporation's purchase of the Fleetwood Body Company. Harry Urich in Pennsylvania founded the Fleetwood Body Company with a small community. The Fleetwood Body Company's bodies were reserved exclusively for Cadillac models, making them a prized possession in the market. By 1985, Fleetwood became a separate series.
In 1985, a new front wheel drive C-body platform was introduced. The Cadillac Fleetwood shared the 110.8-inch wheelbase with other C-body cars like the Buick Electra and the de Ville. Starting from 1989, the Cadillac Fleetwood coupe remained on the 110.8-inch wheelbase, while the sedan's wheelbase was enhanced to 113.8 inches. The price of $30,000 was considered a bargain when compared to the luxury German cars during the same time.
Features Of The Cadillac Fleetwood And Latter Years
With amazing features like standard antilock brakes, dual front airbags and traction control, the Cadillac Fleetwood became the symbol of luxury cars in that period and attracted the attention of buyers as well as makers of other cars. By 1993, the Cadillac Fleetwood was the longest production car manufactured in the United States with a 225-inch car body until production ended in 1996. By 1994, the car was using a 260 horsepower engine and a 4L60E automatic transmission.
With many popular models through the years, the Cadillac Fleetwood became the symbolic of luxury cars in the early part of 1990s. The car had a huge demand initially, which gradually reduced as more models were introduced, along with stiff competition from other carmakers across the world.
General Motors stopped the Cadillac Fleetwood production in 1996 to allow room for the production of the Tahoe and Chevrolet Suburban. Another reason for the production halt was the fact that Cadillac already has two other sedans – the Seville and DeVille in its lineup.
In 1998/99, the Superior Coach Company built the Cadillac Fleetwood and stretched its length. A total of 781 cars were produced between 1998 and 1999.