Cadillac Series 62 Classic Cars for Sale
20 Offers for Cadillac Series 62 found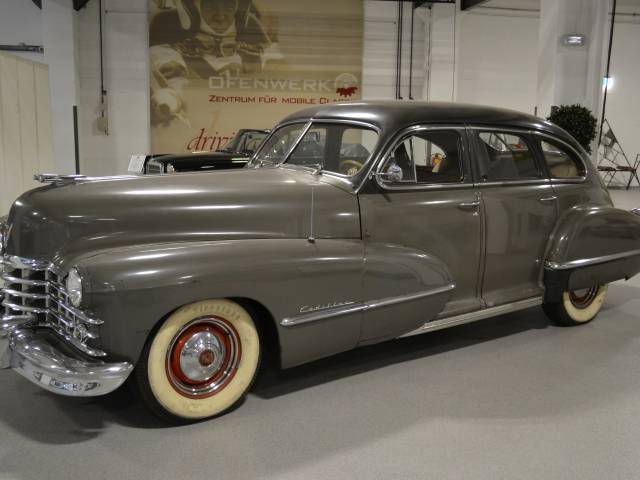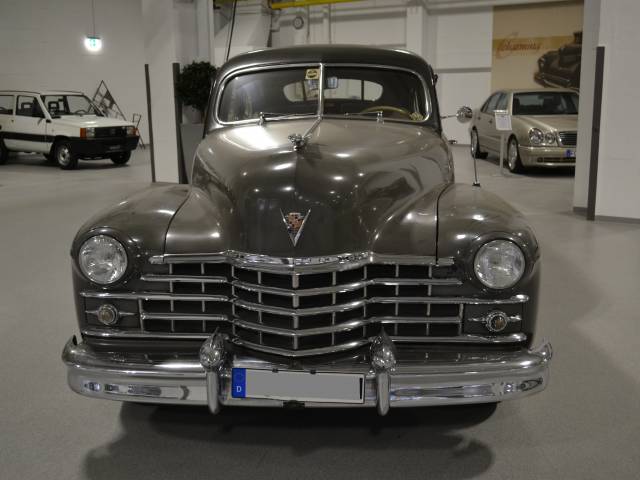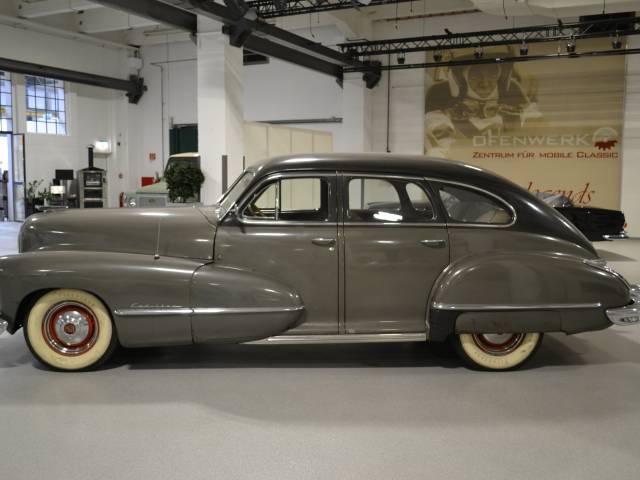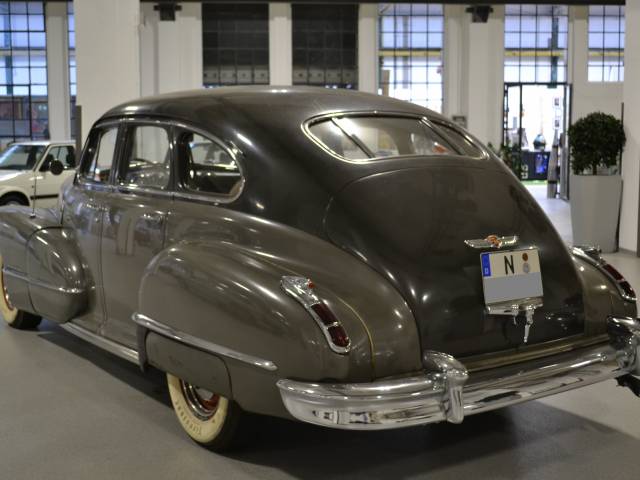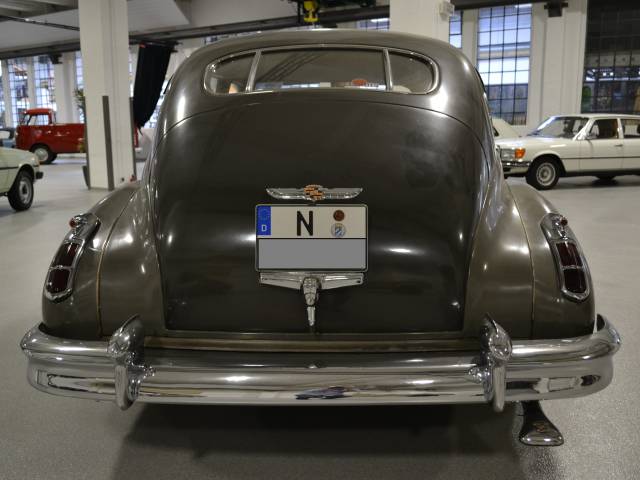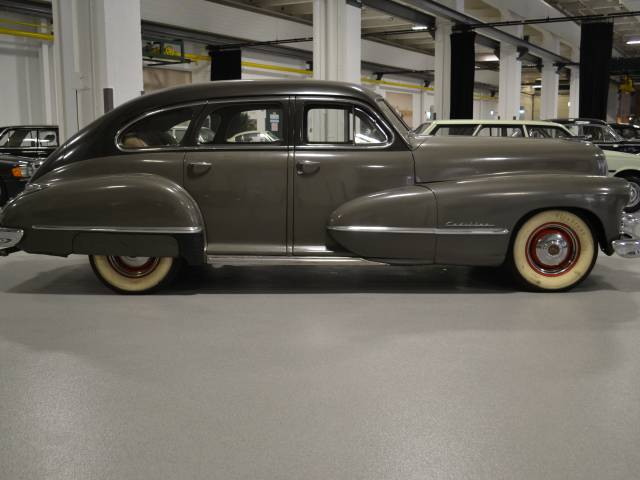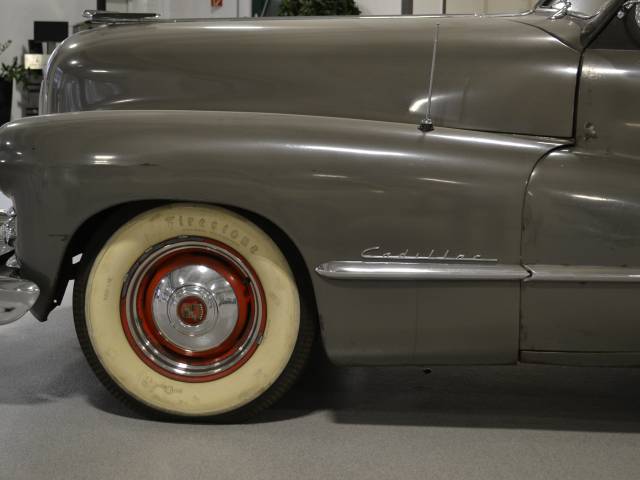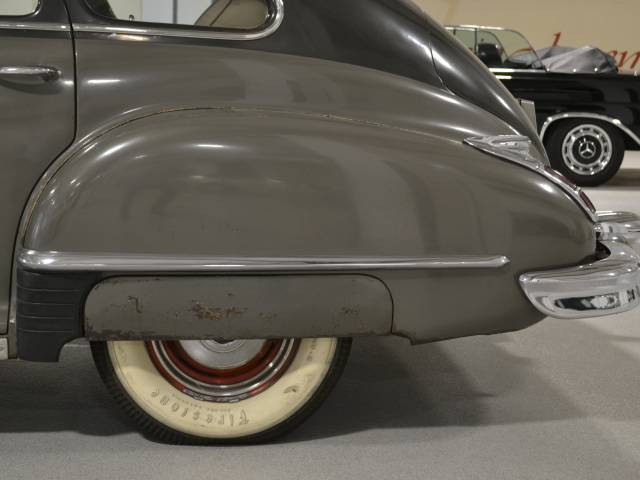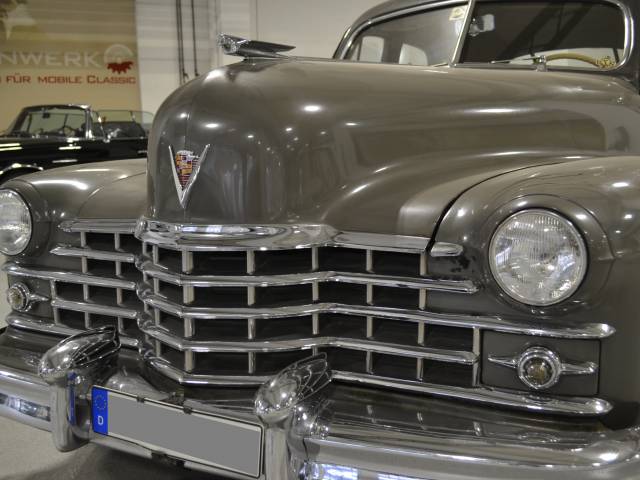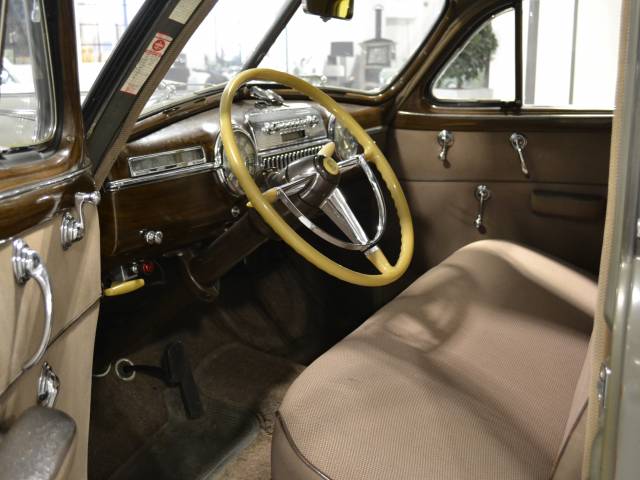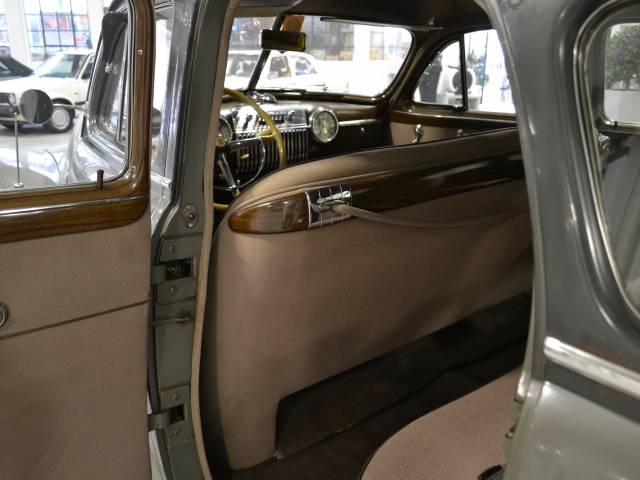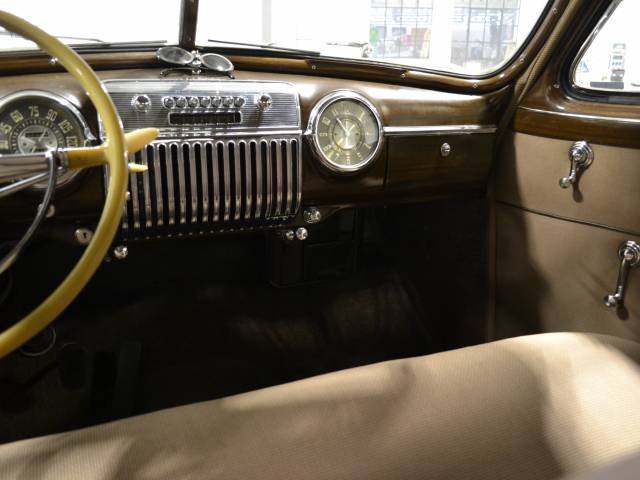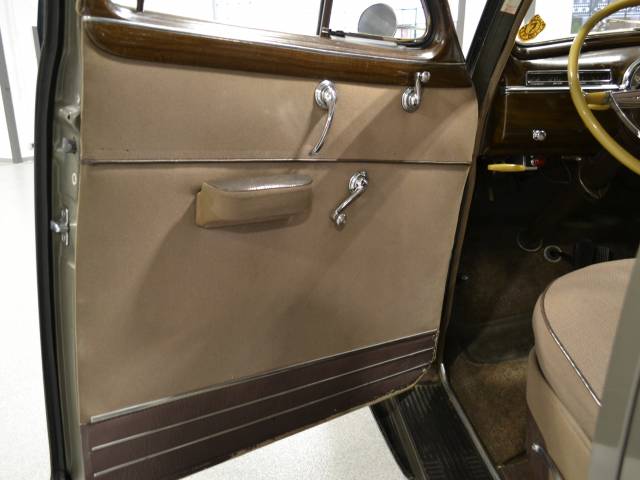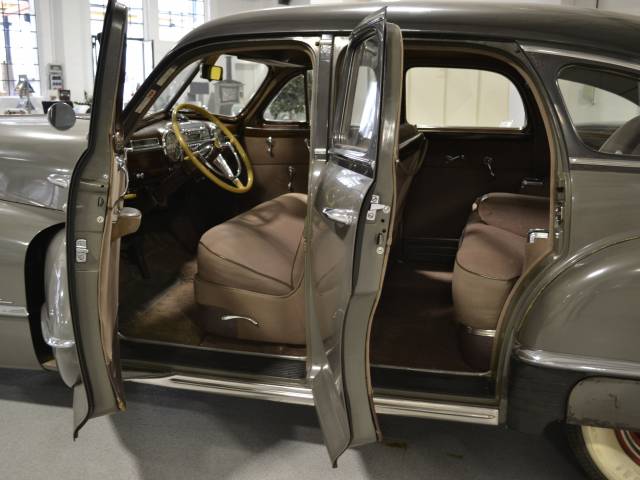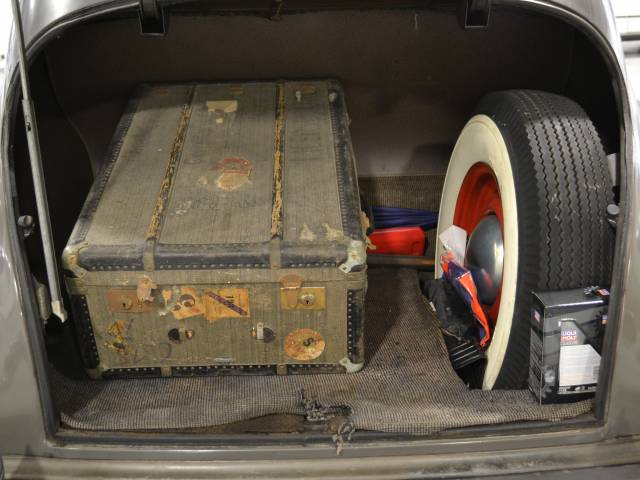 Dealer

away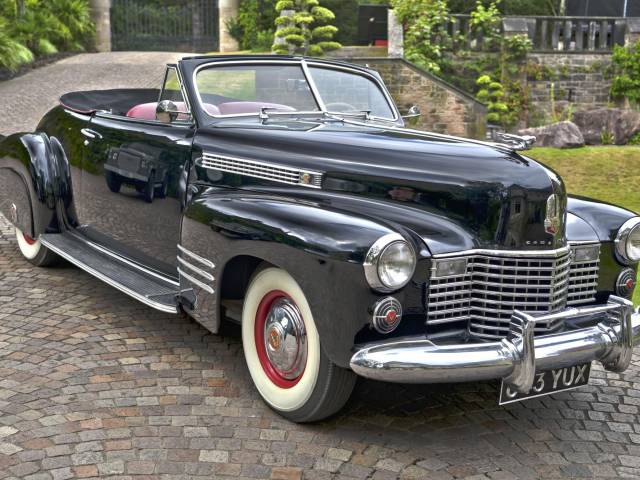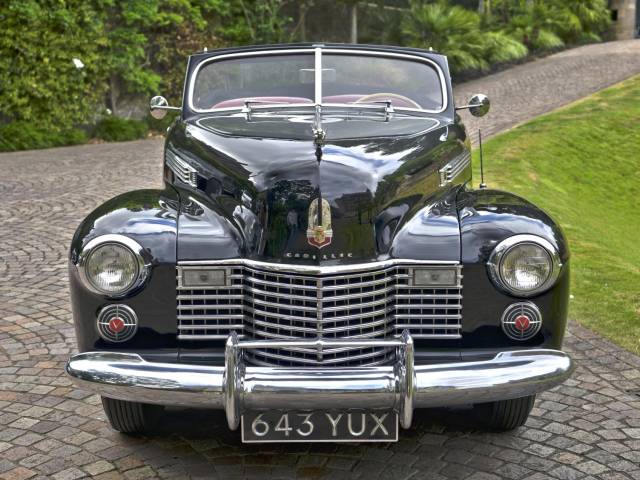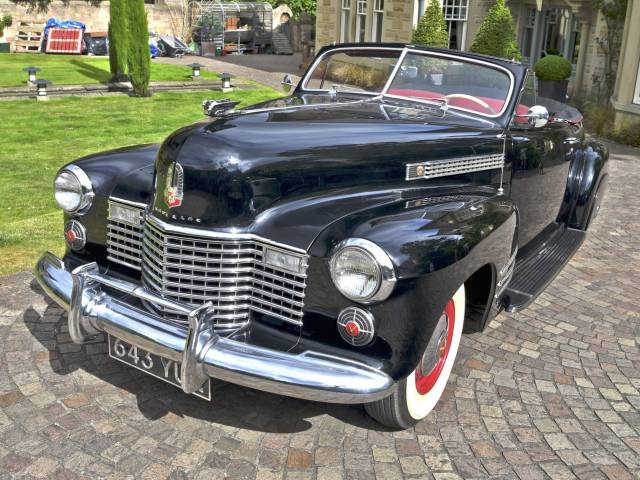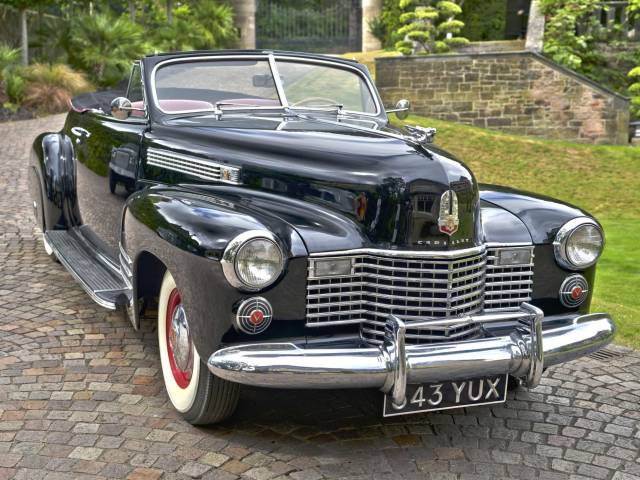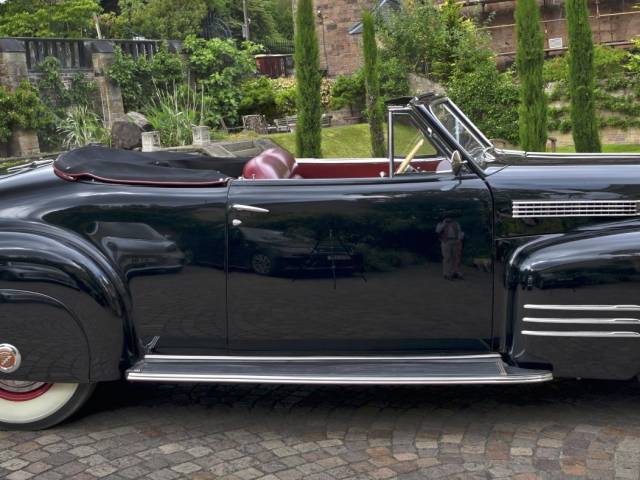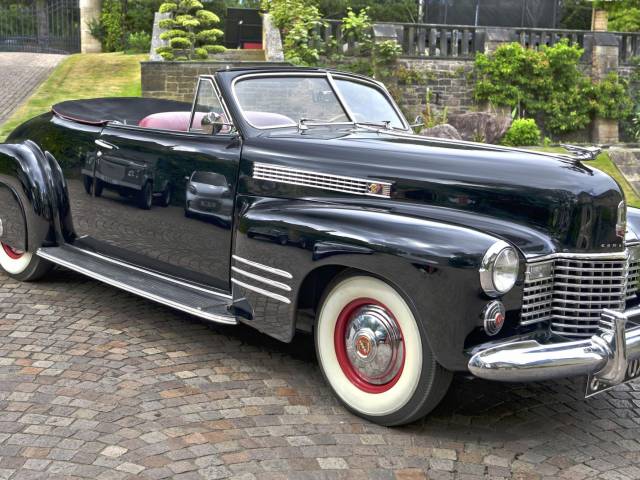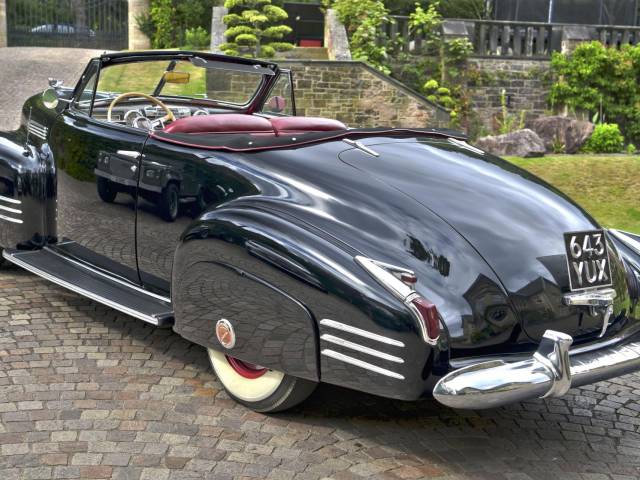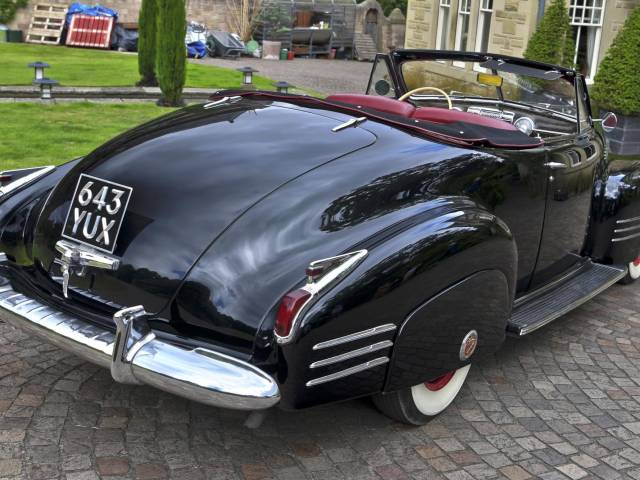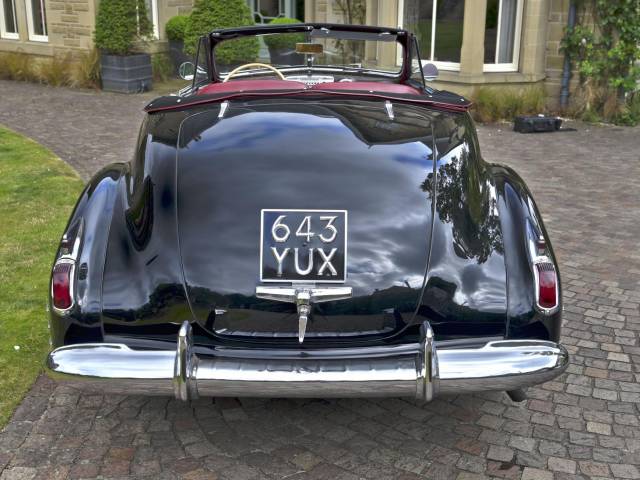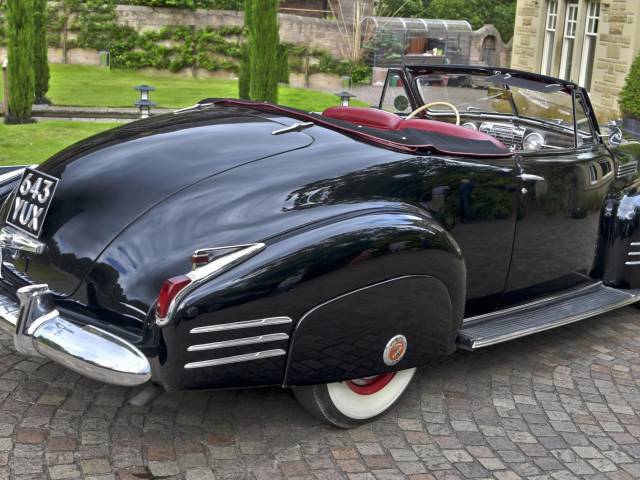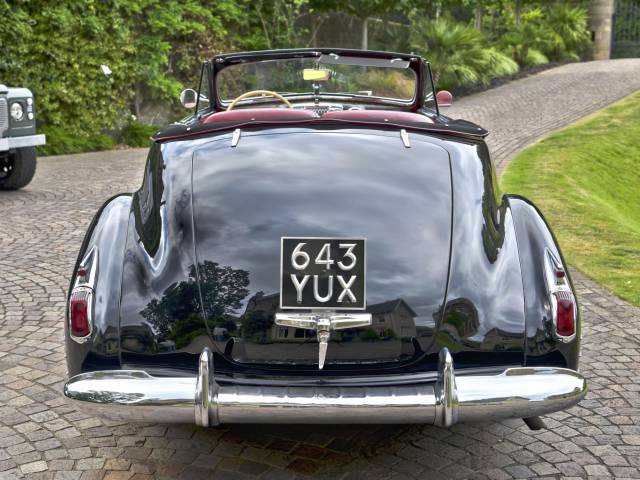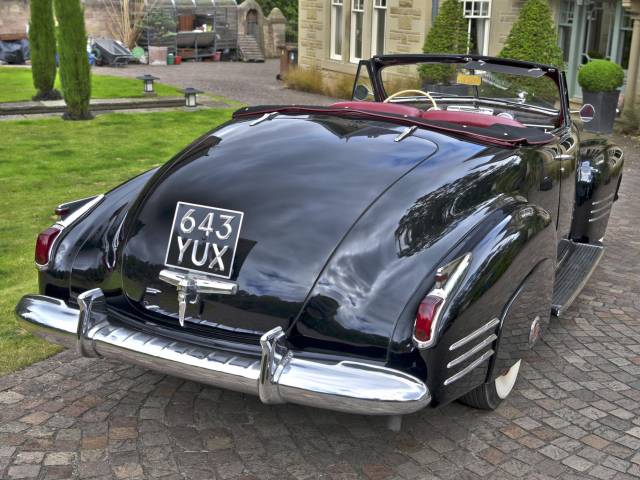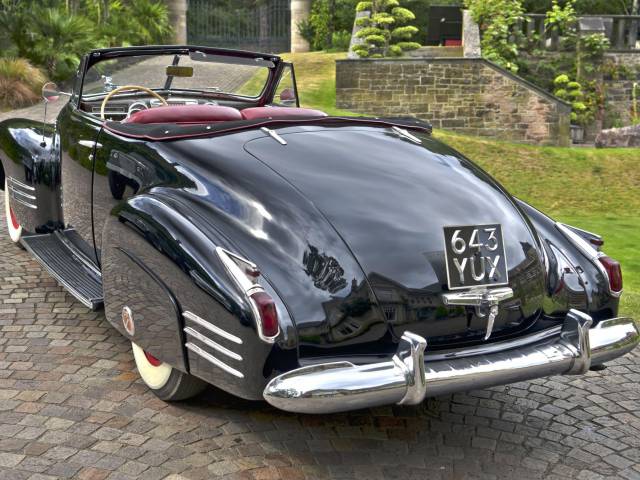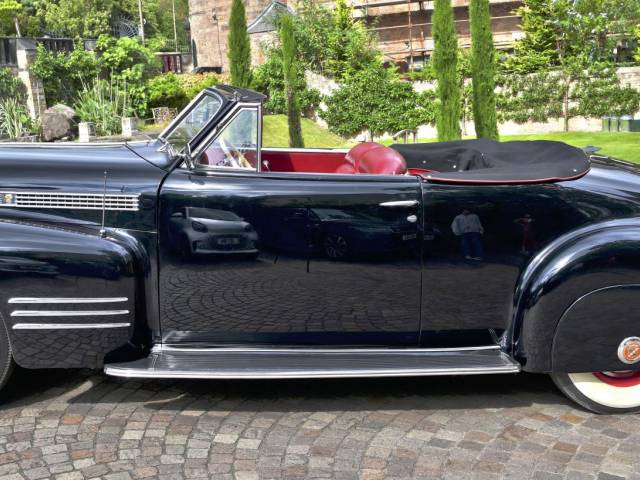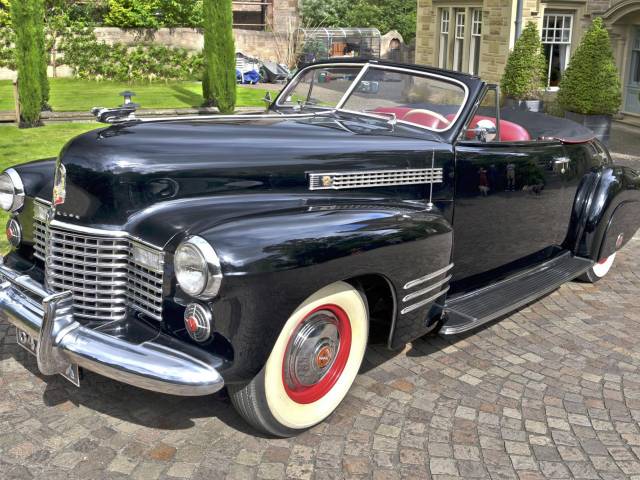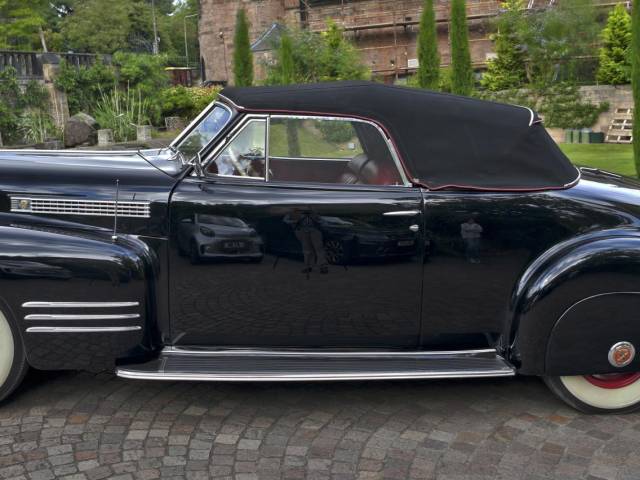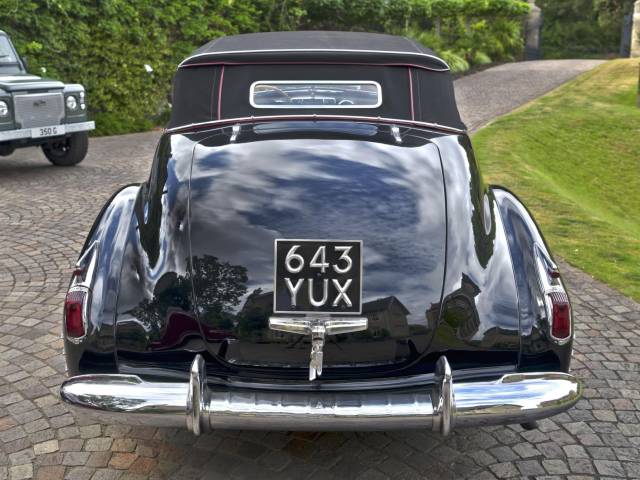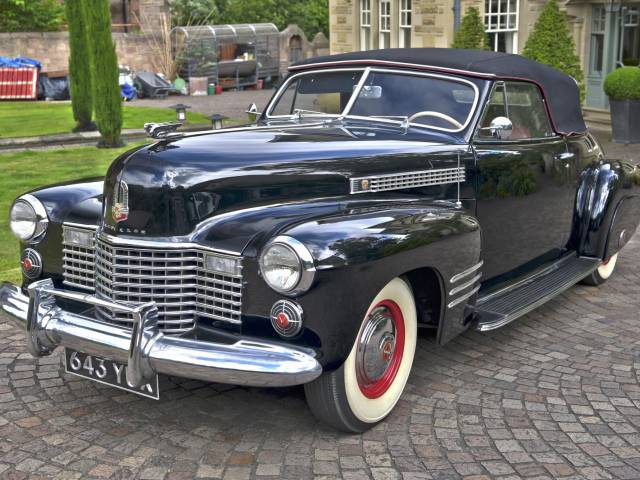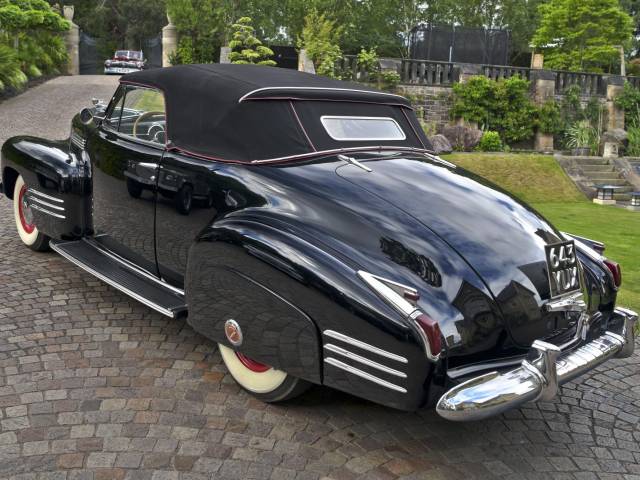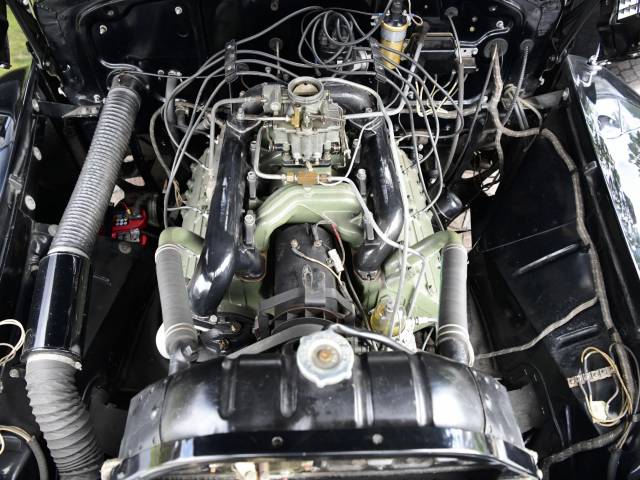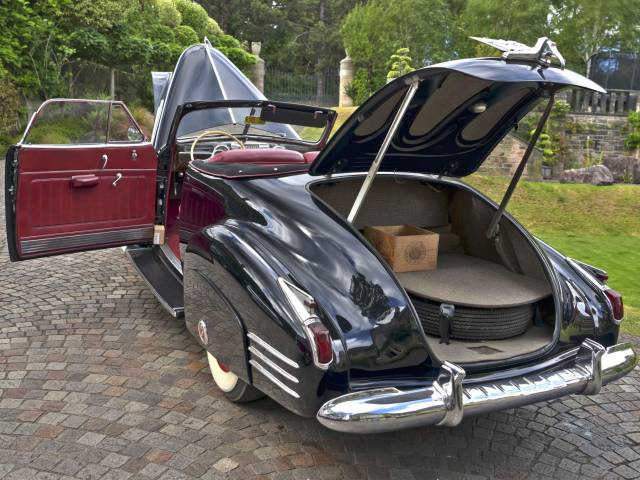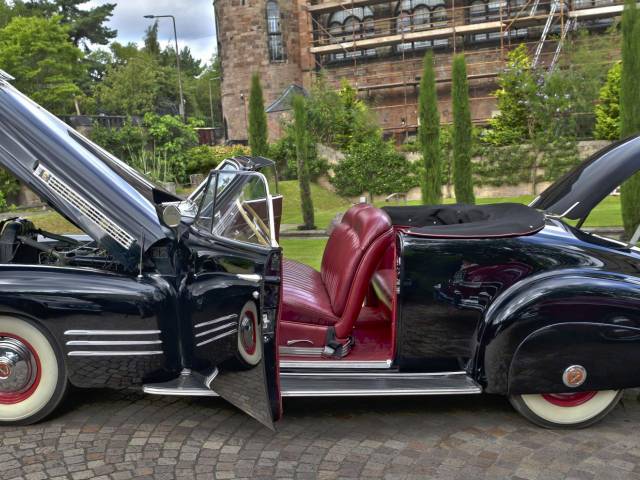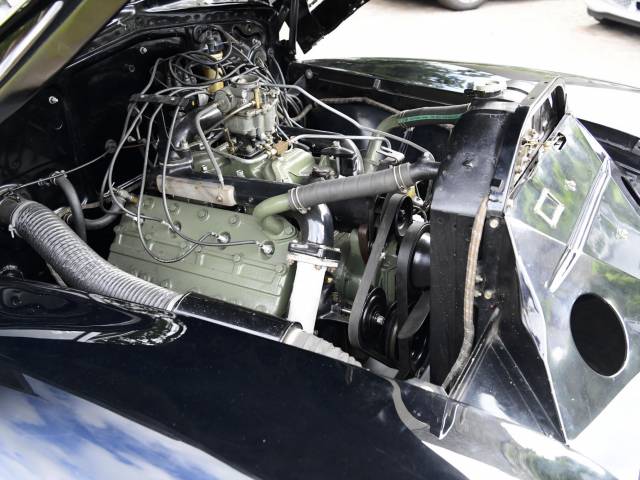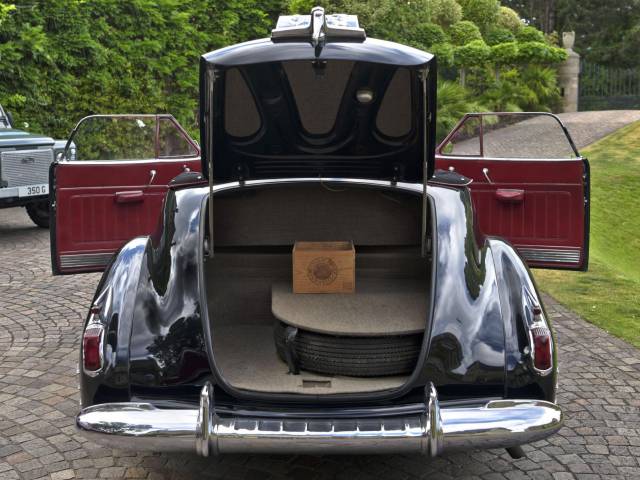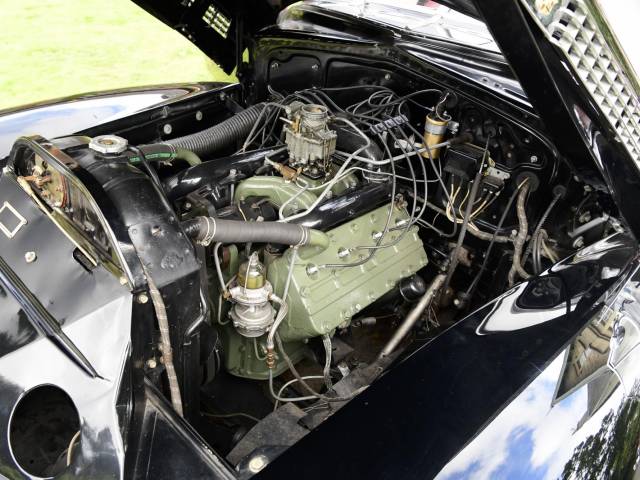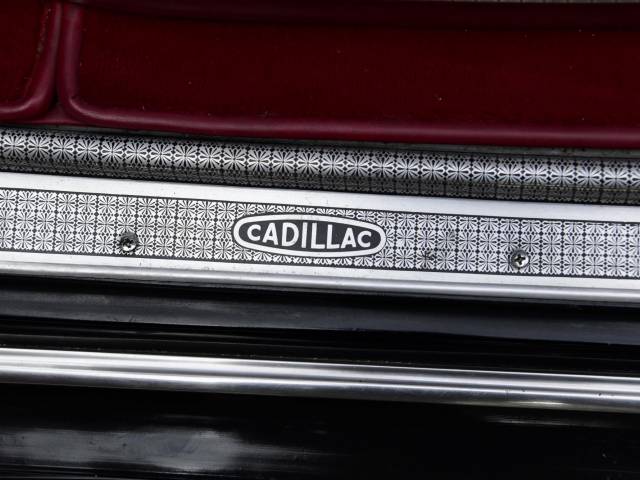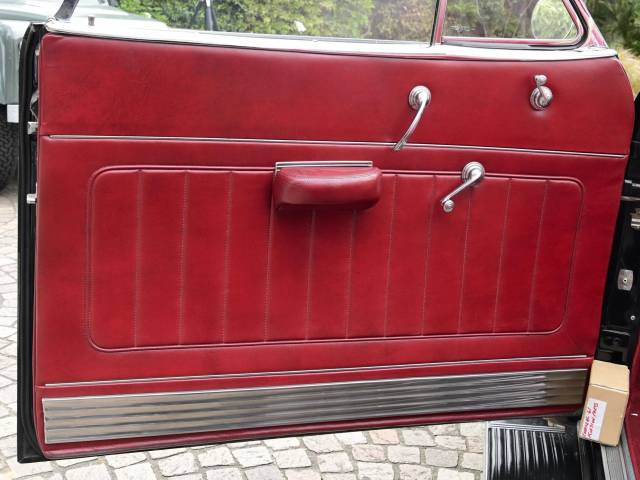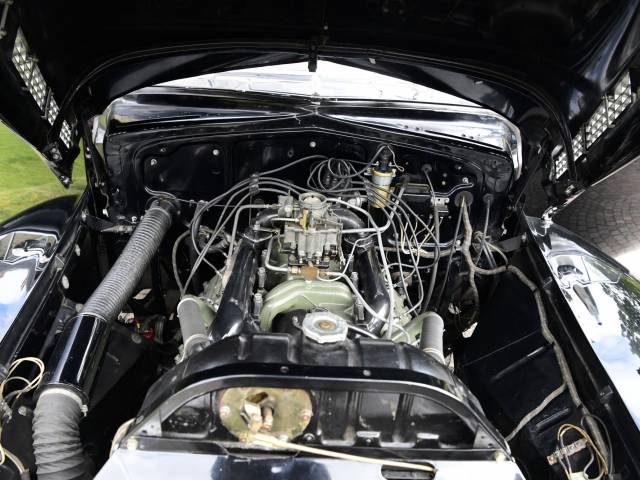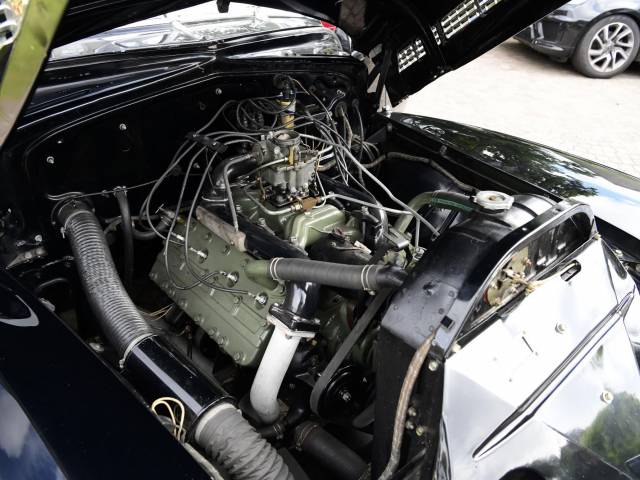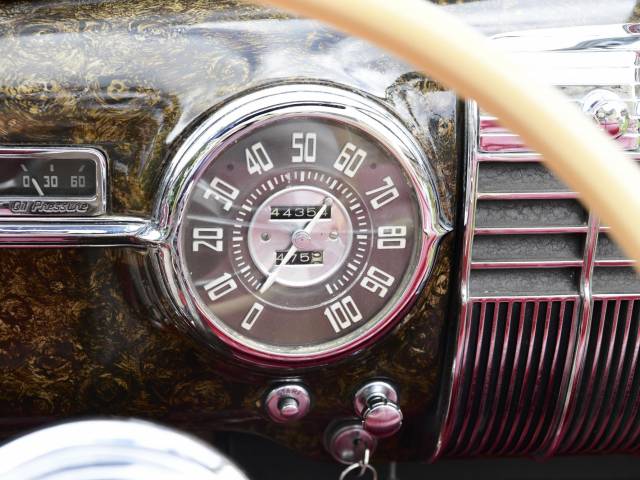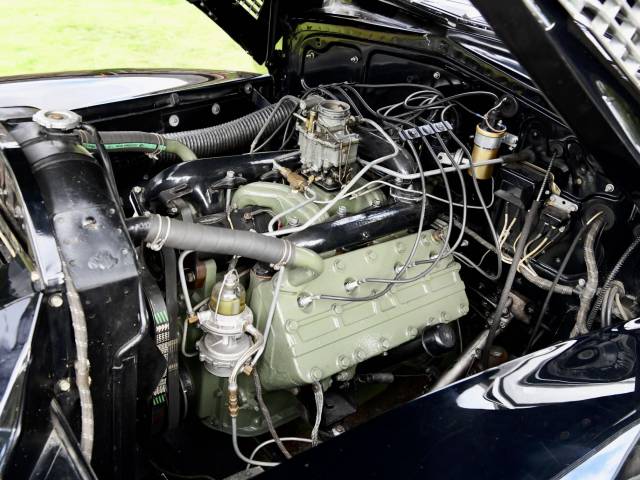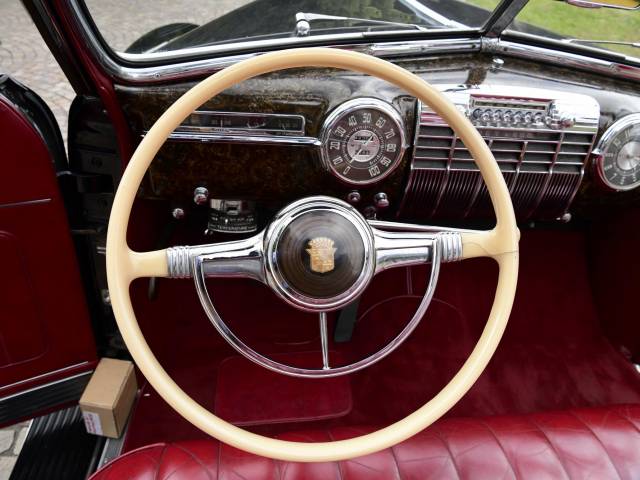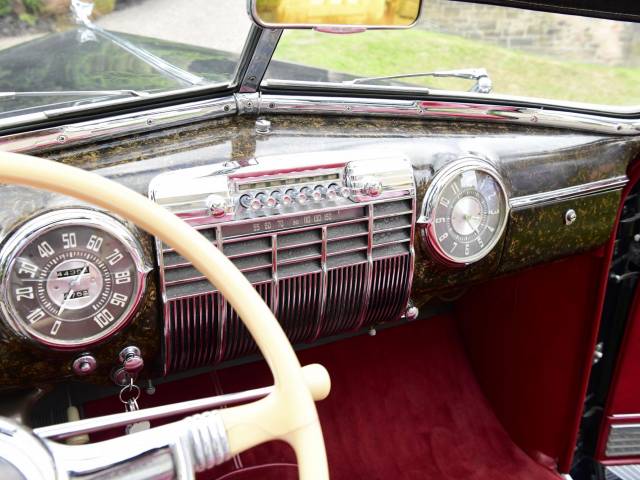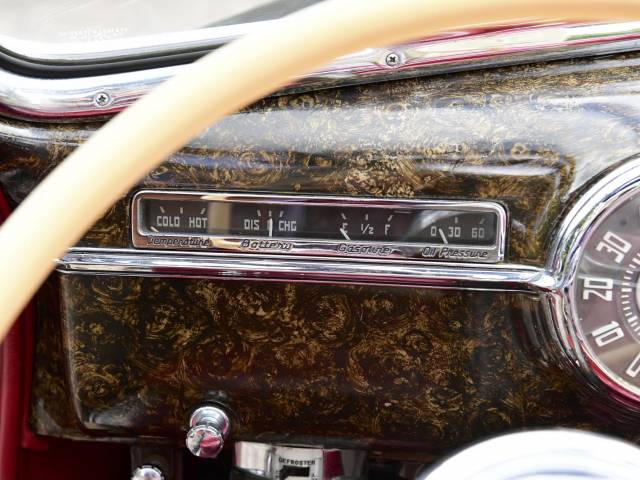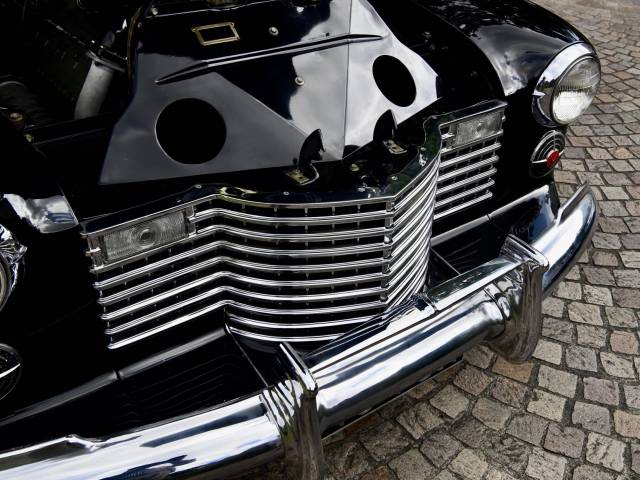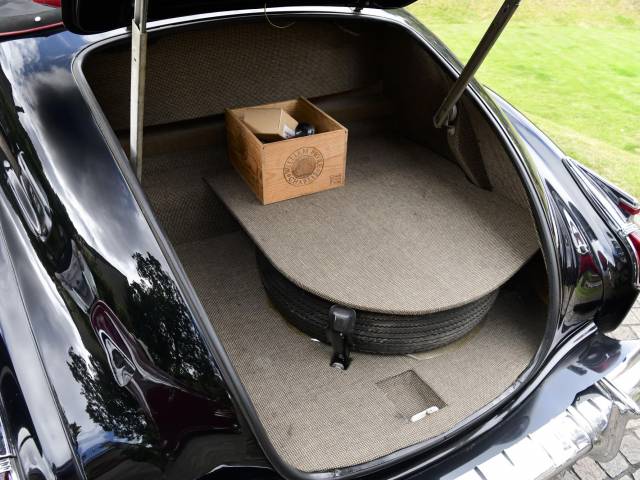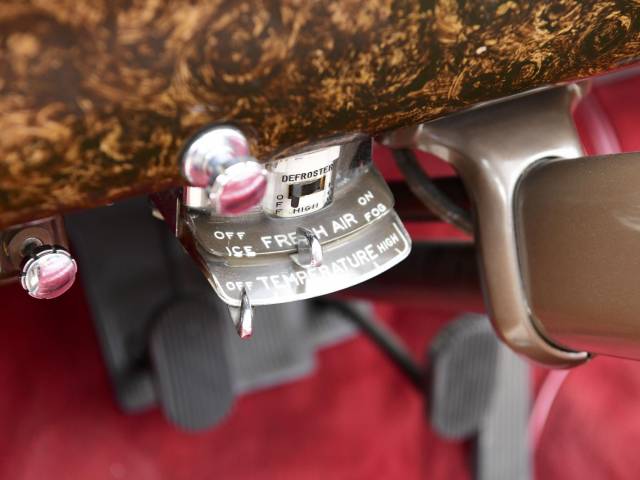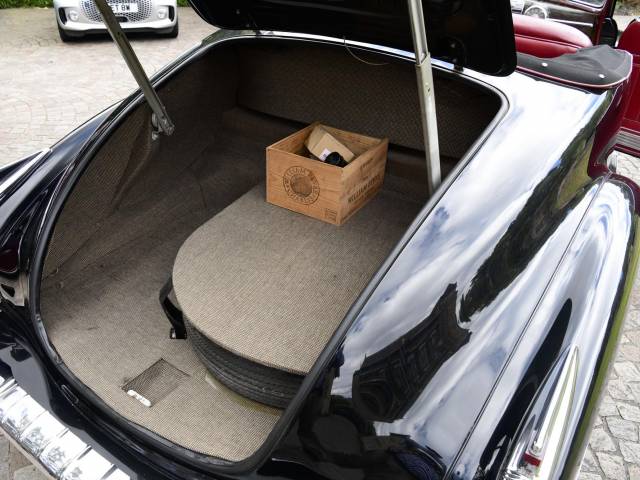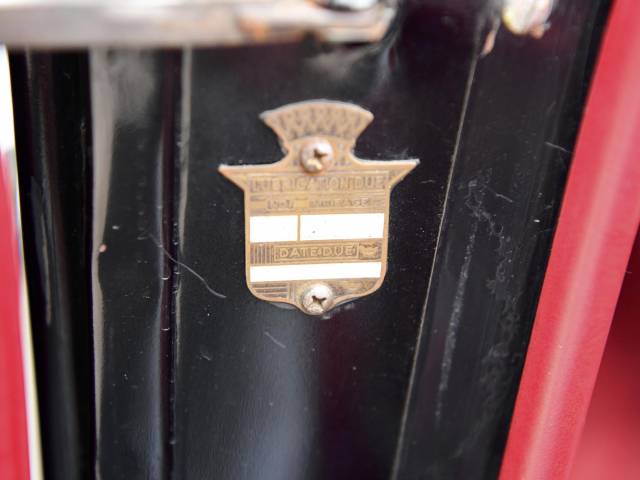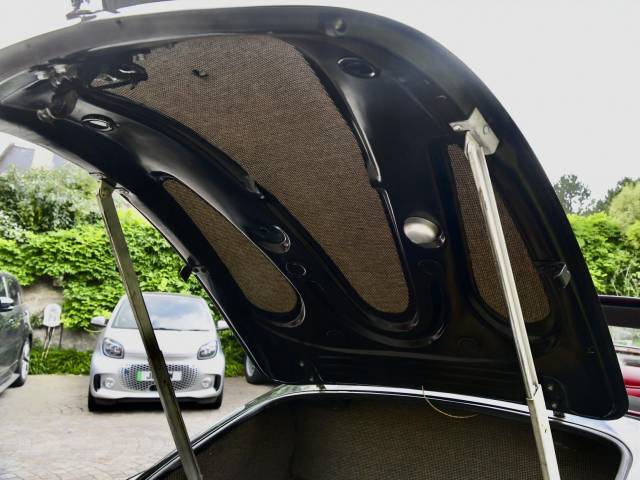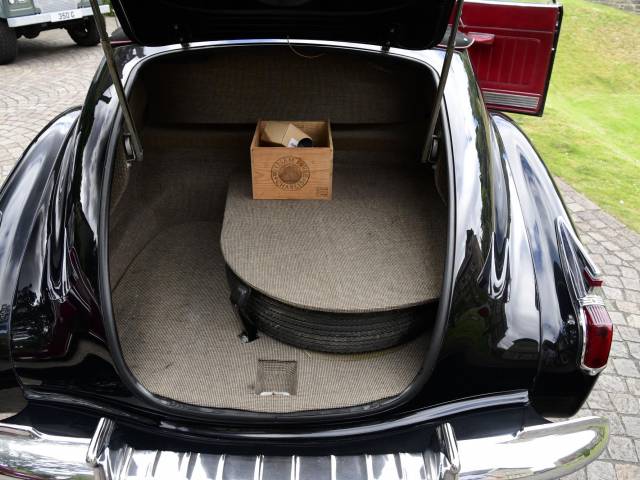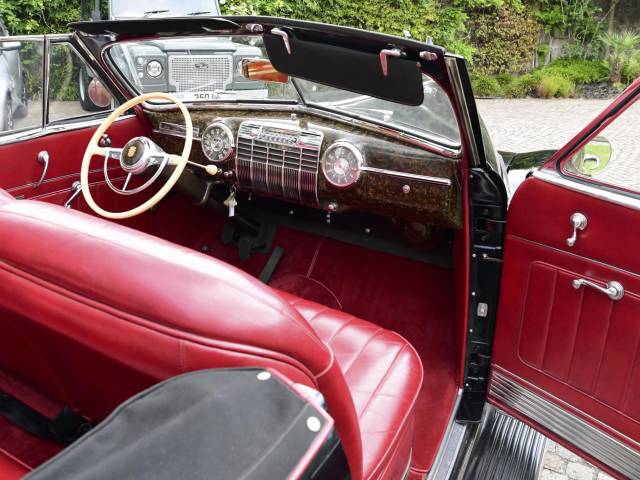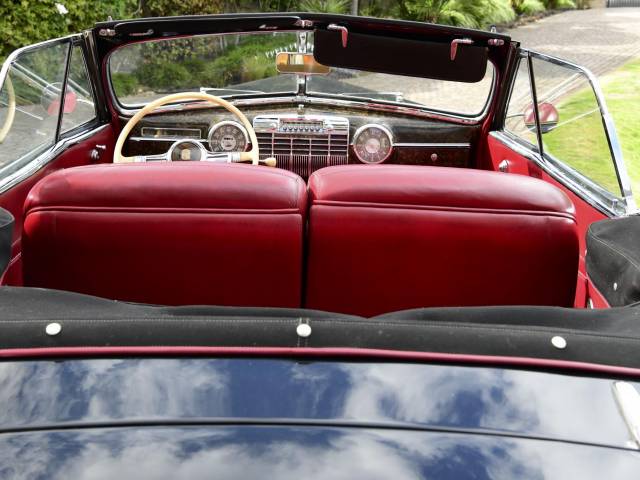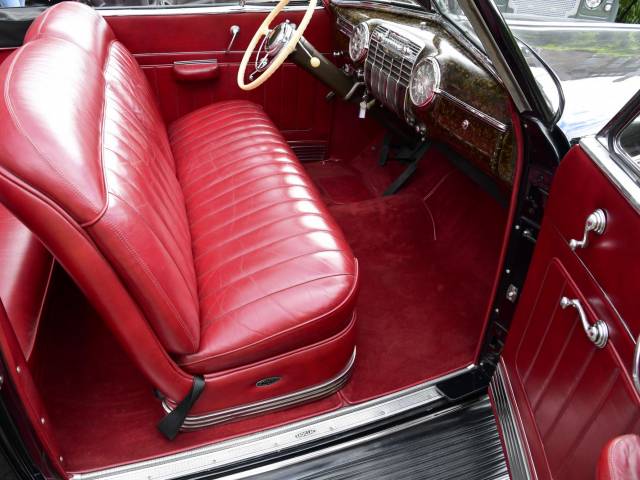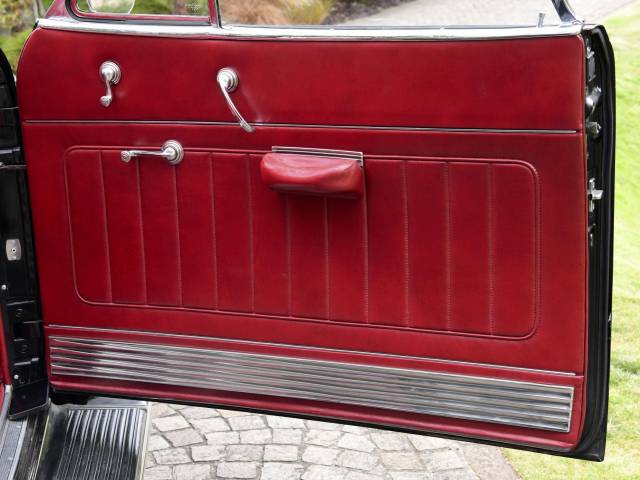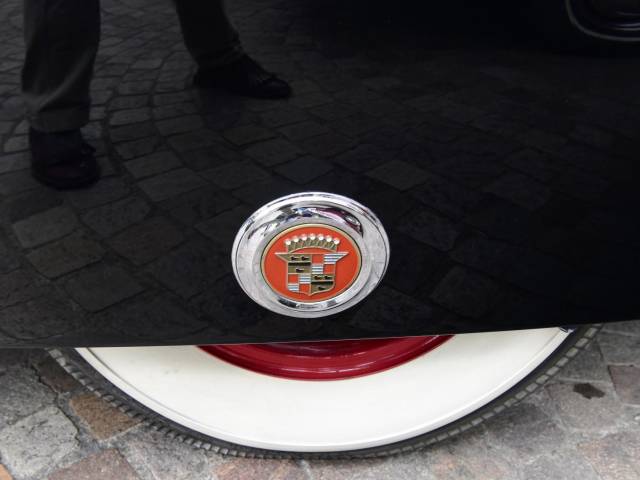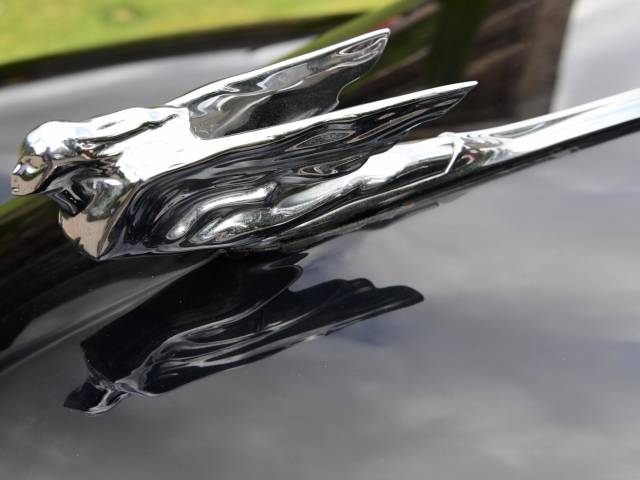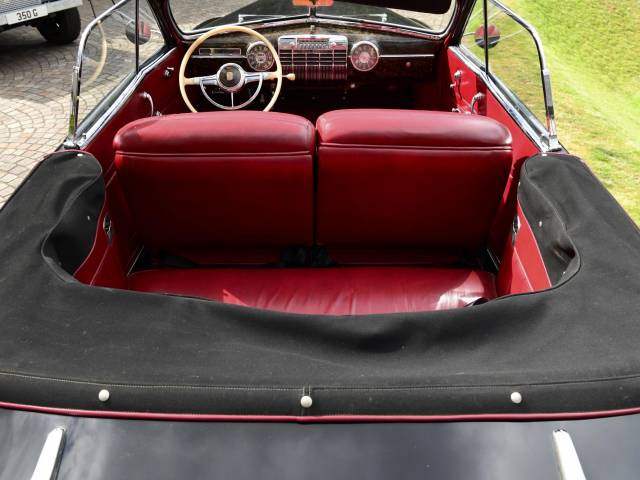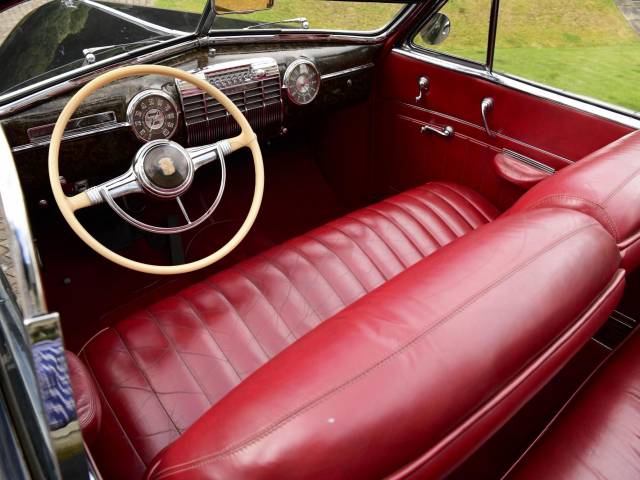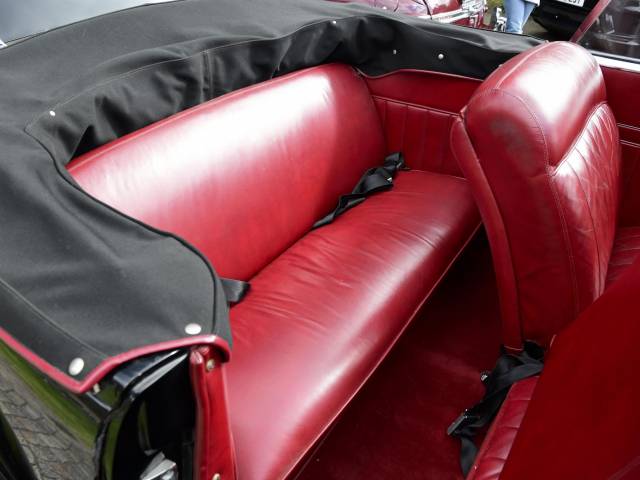 Dealer

away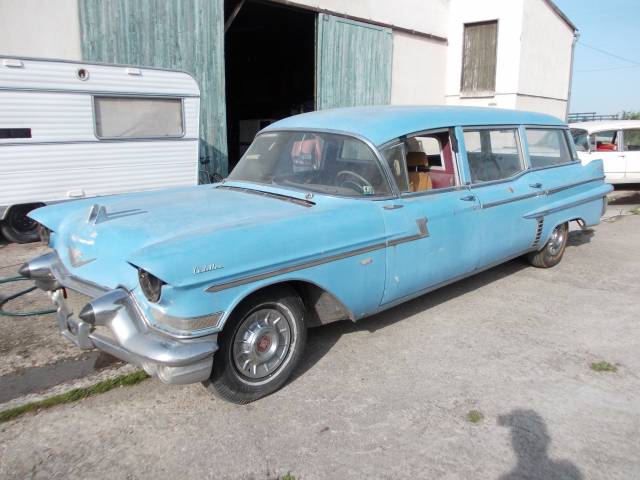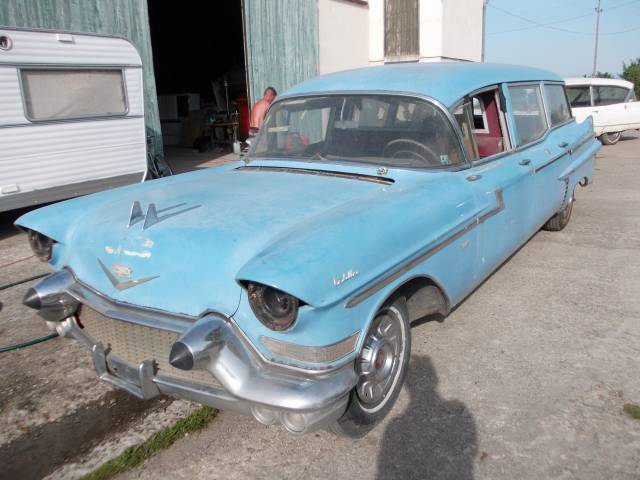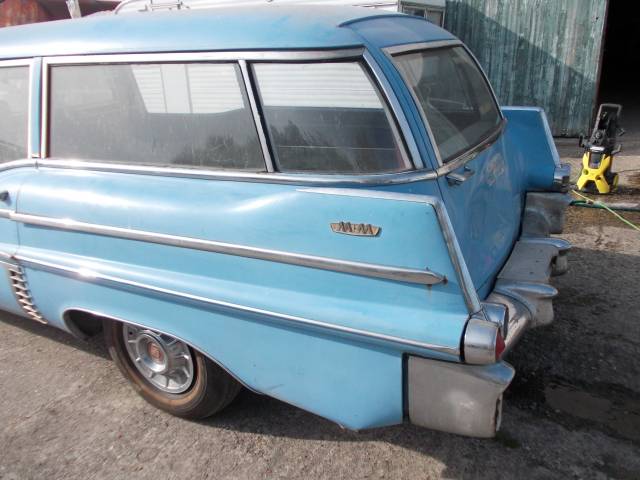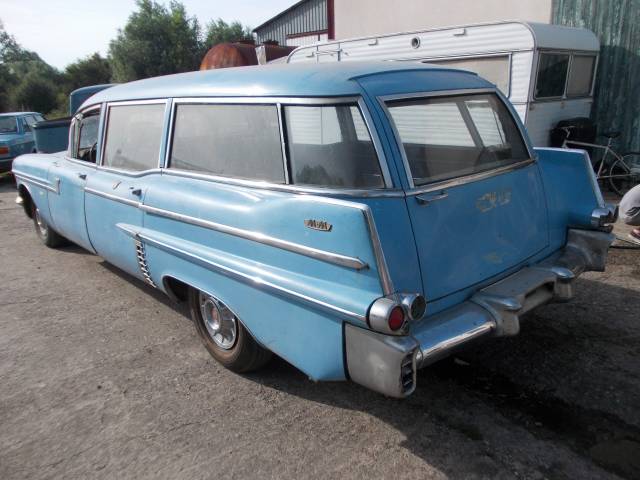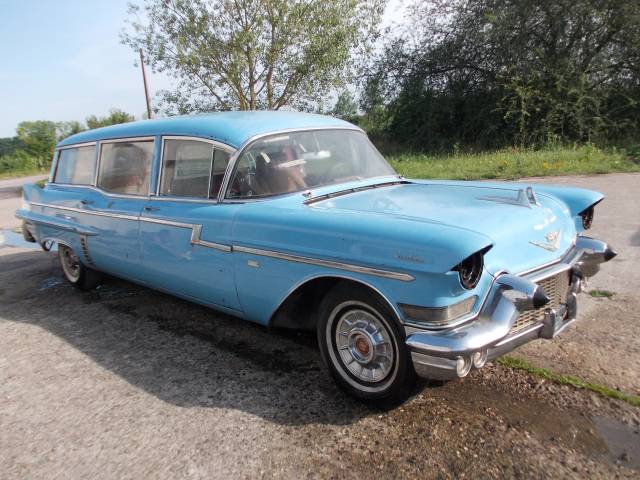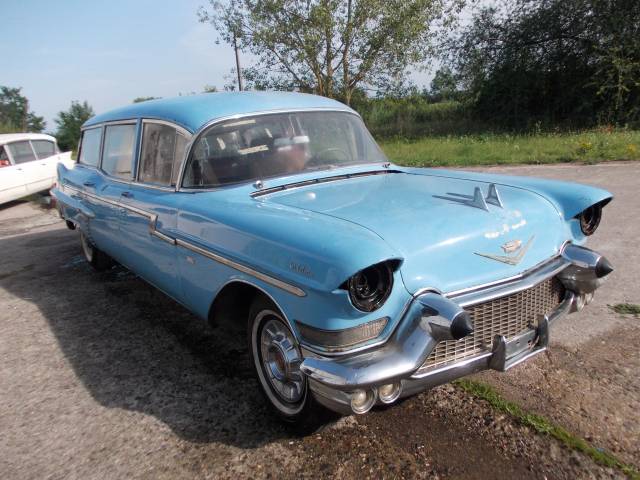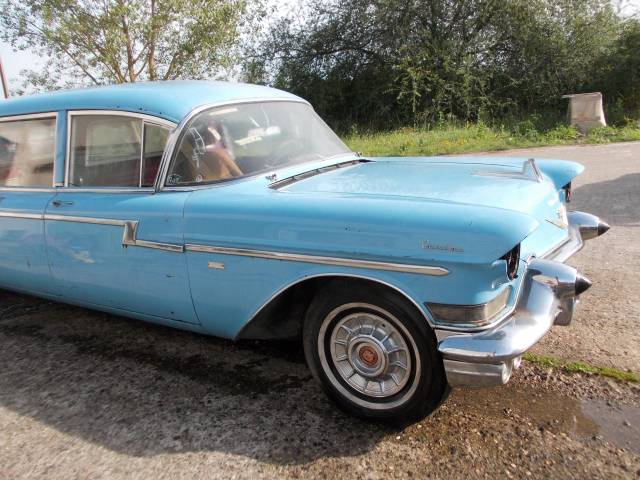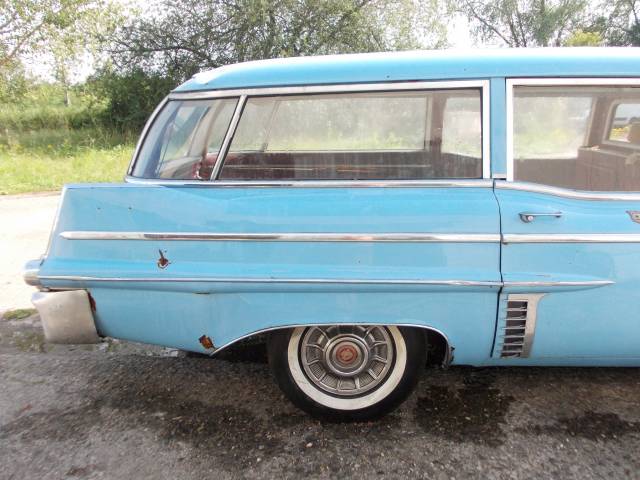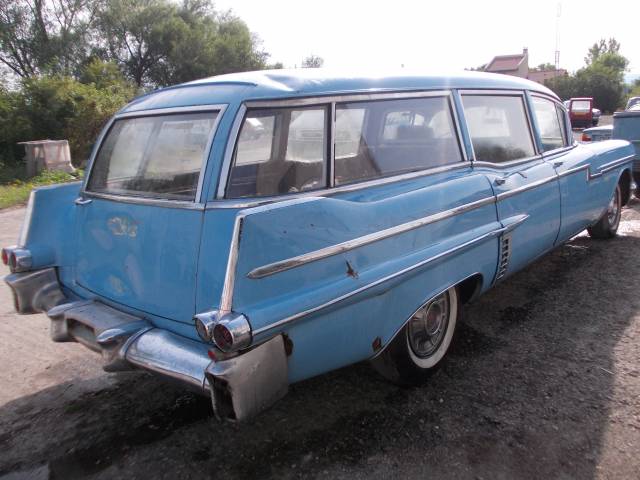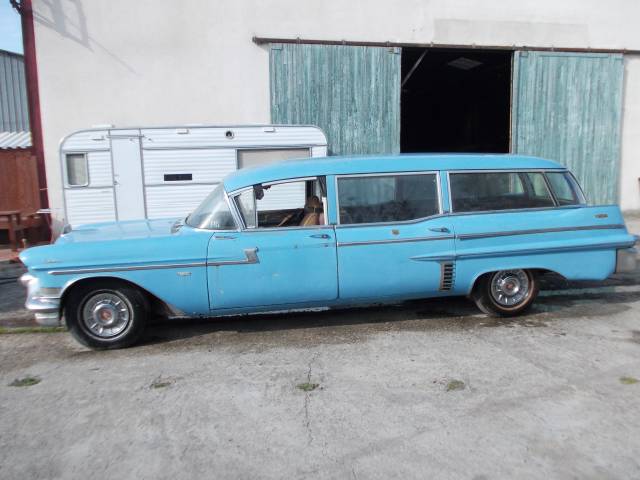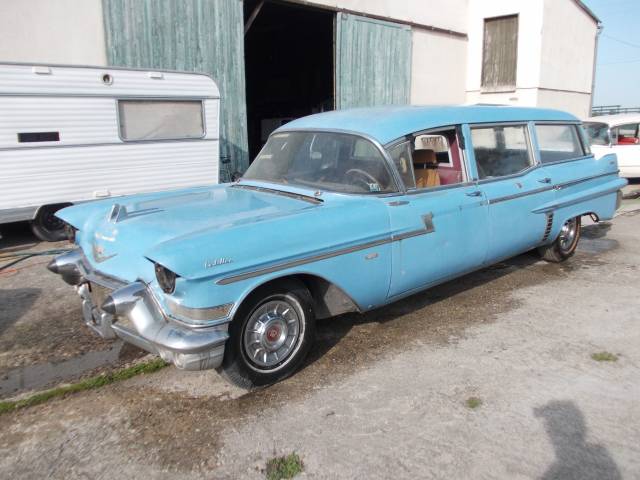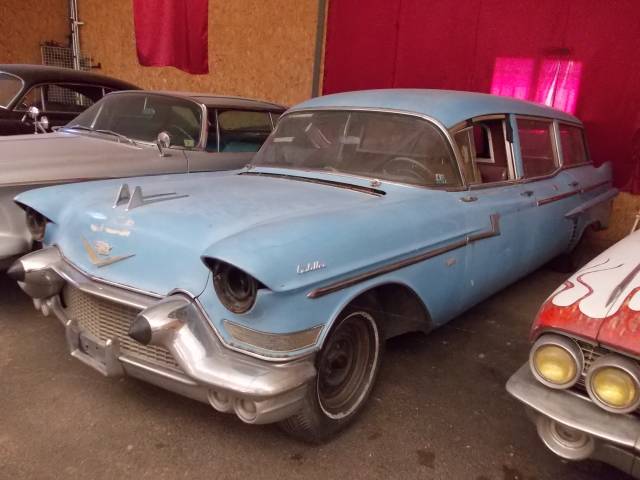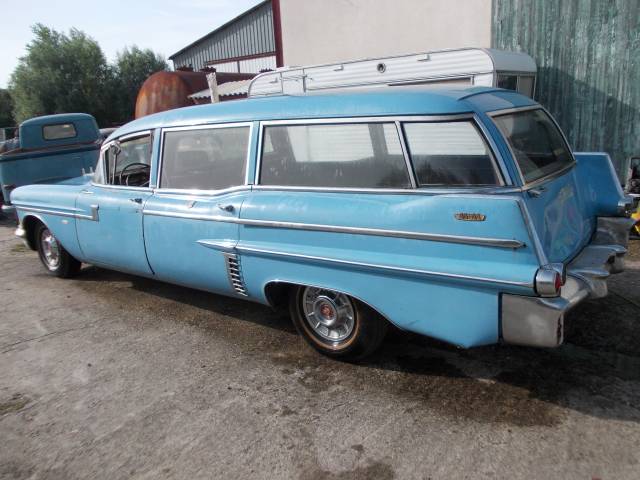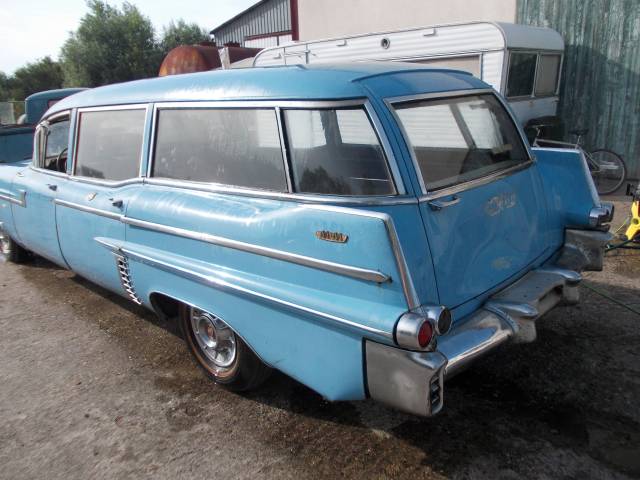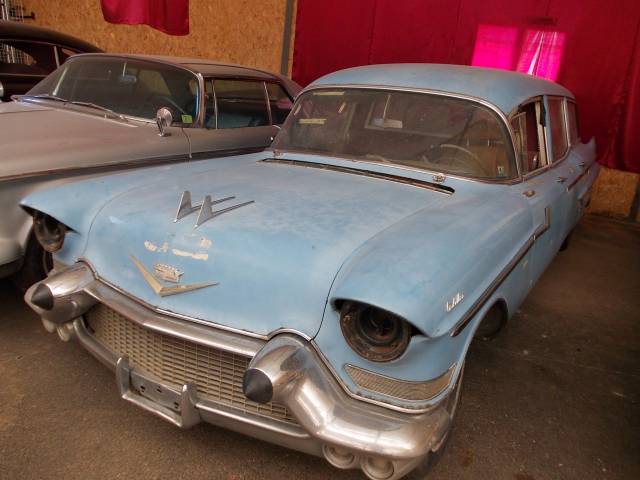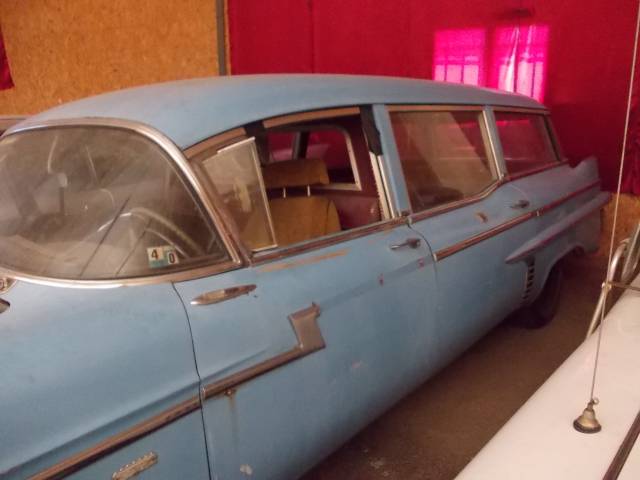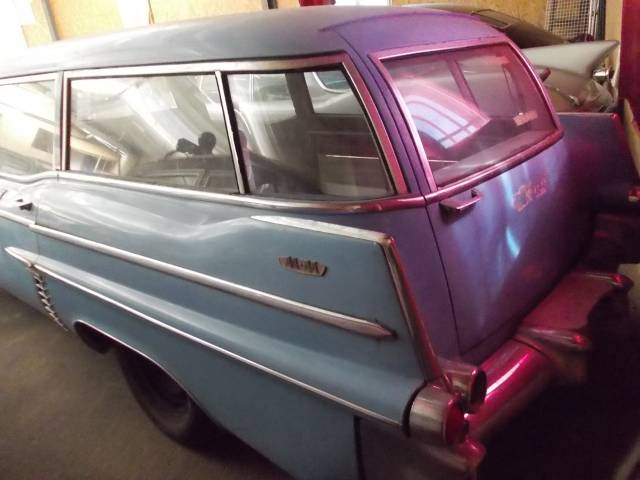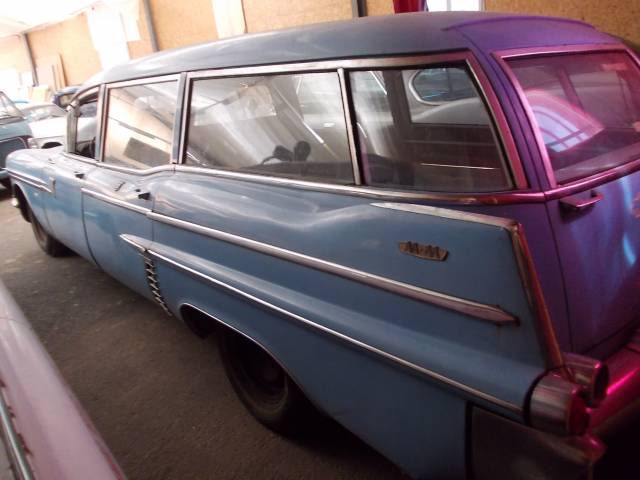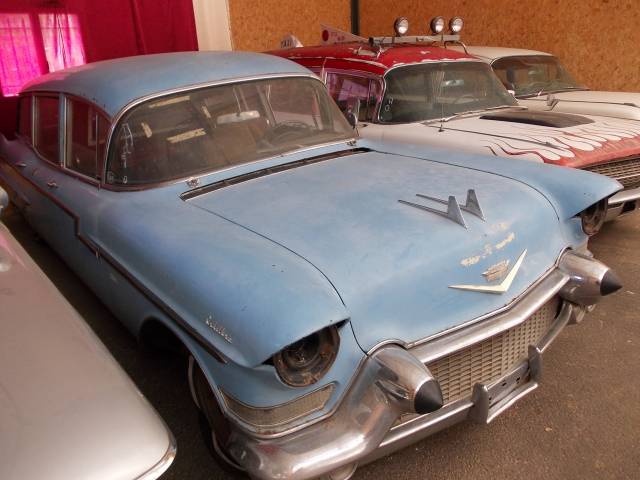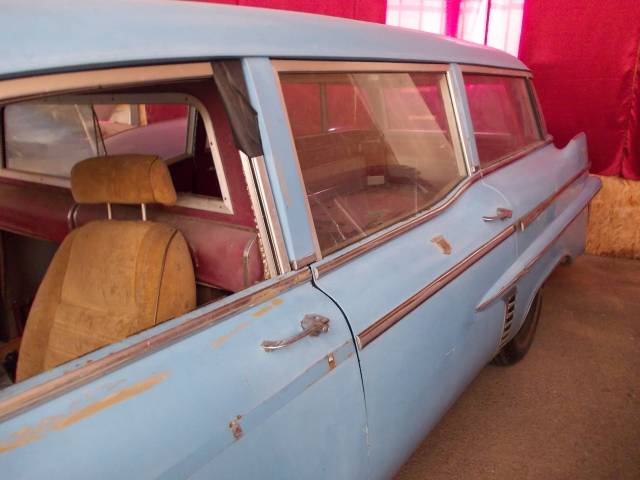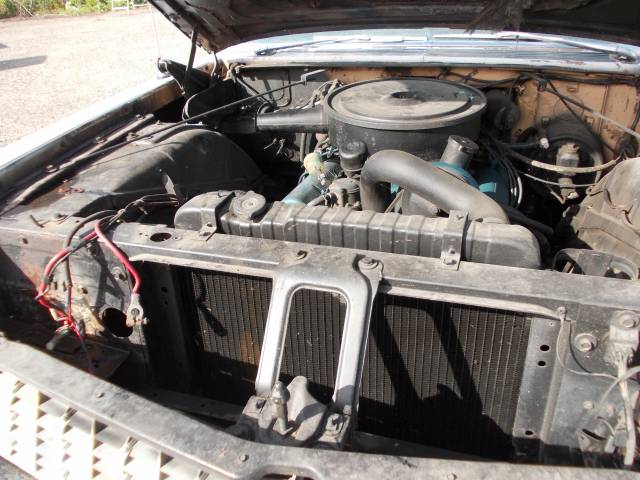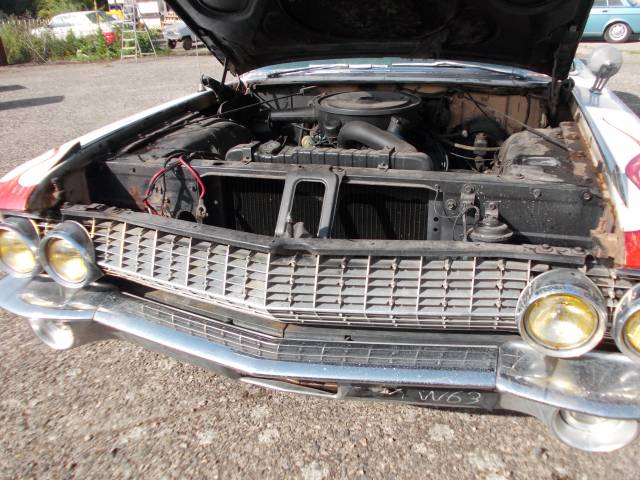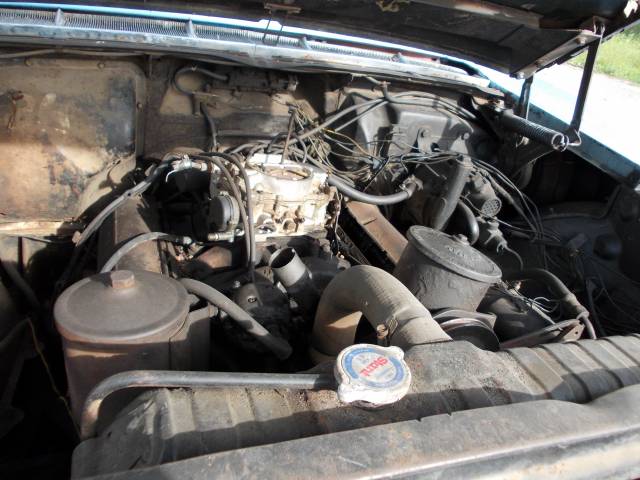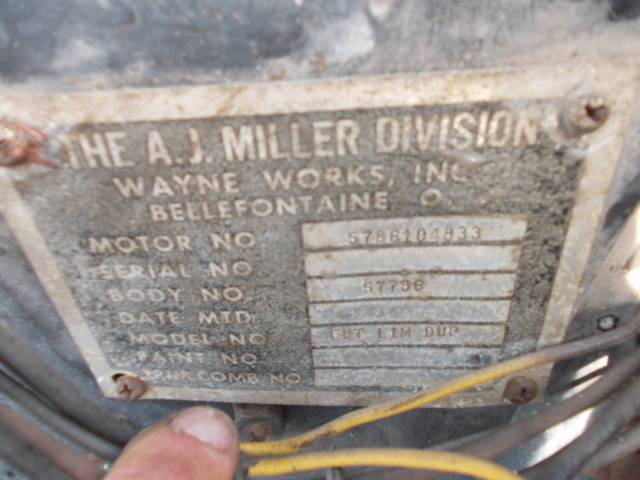 Estate Wagon Break - tres rare
Dealer

away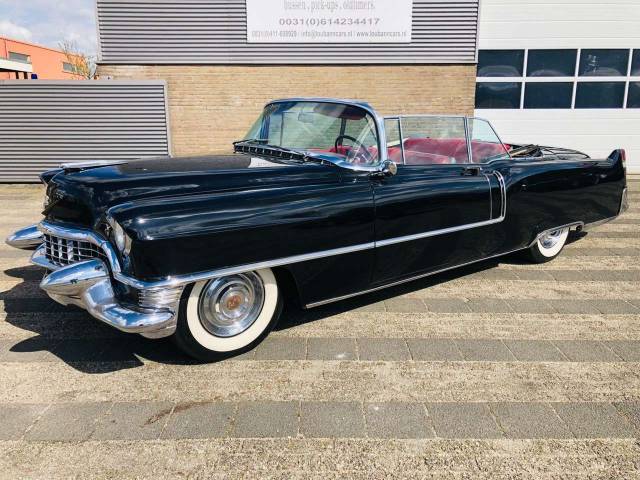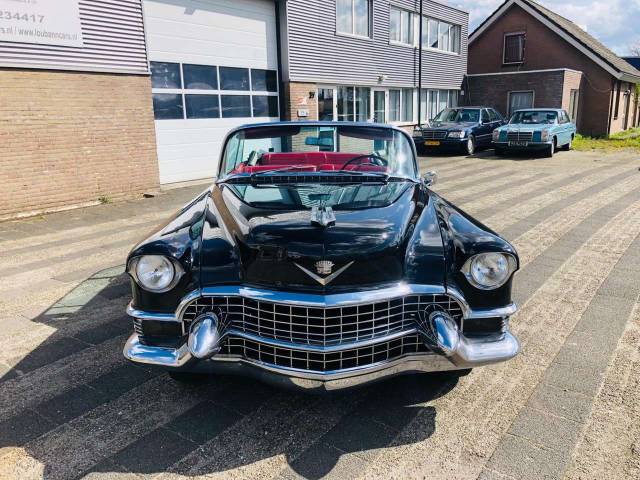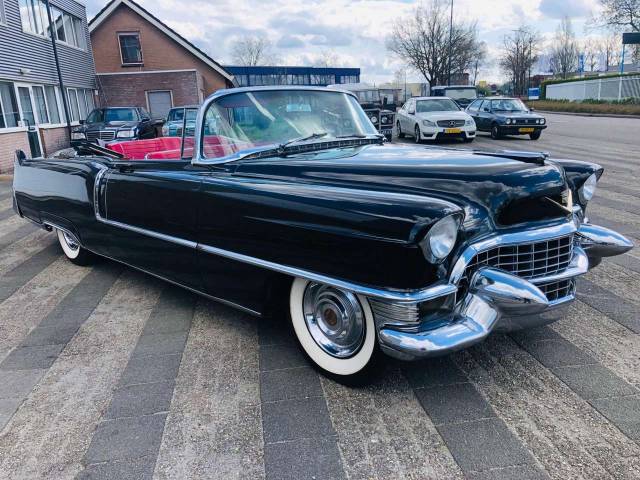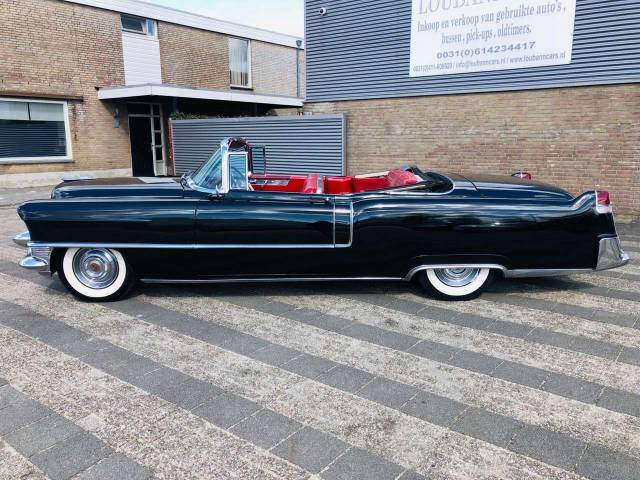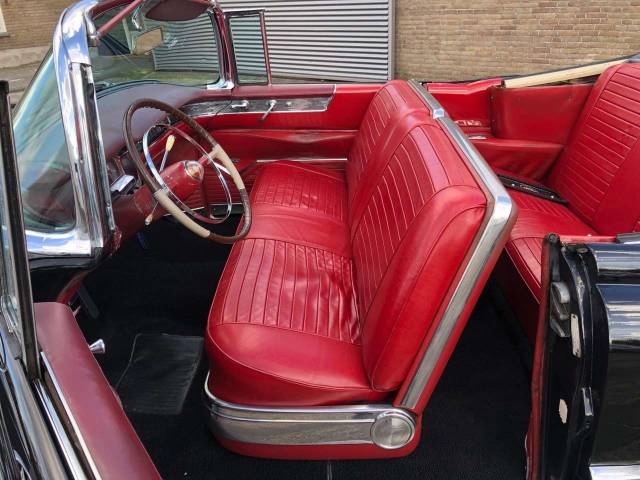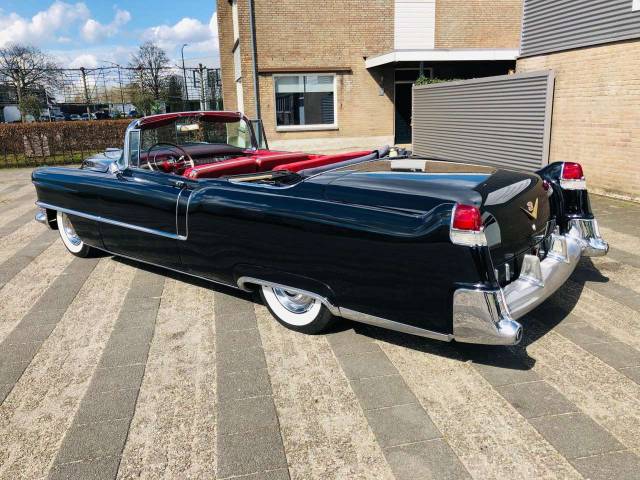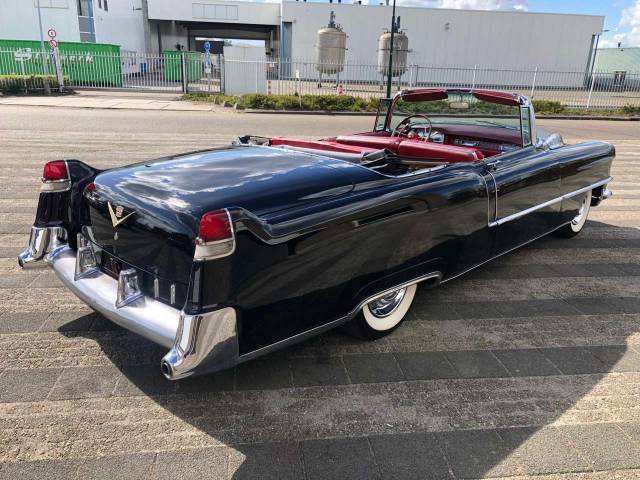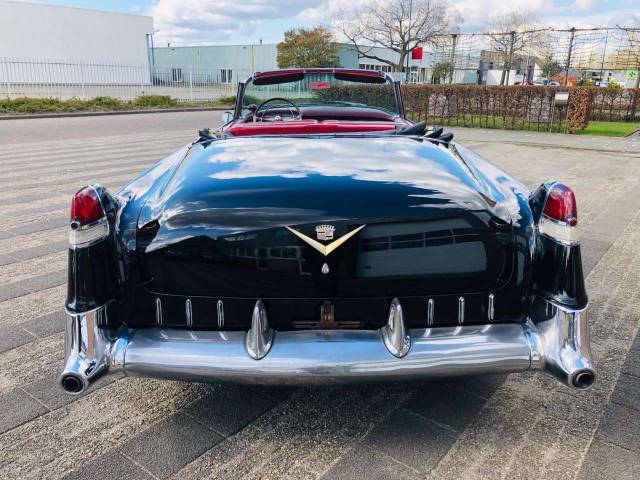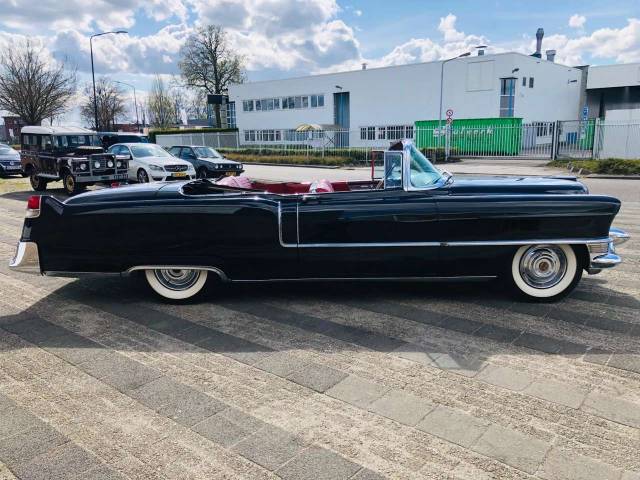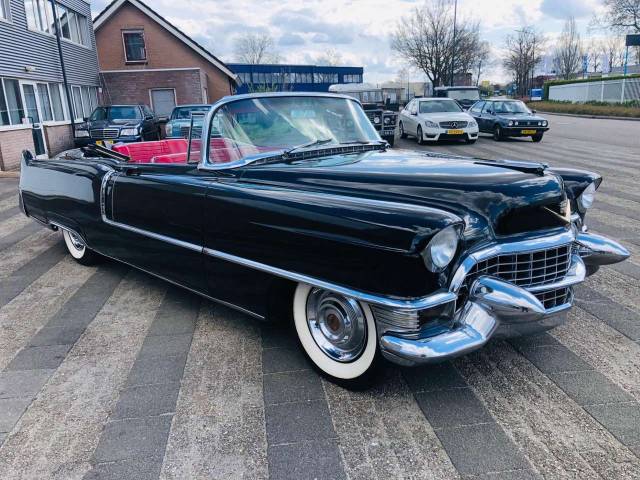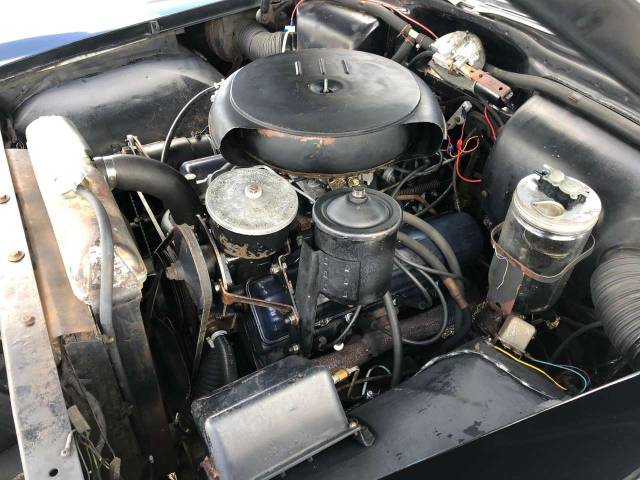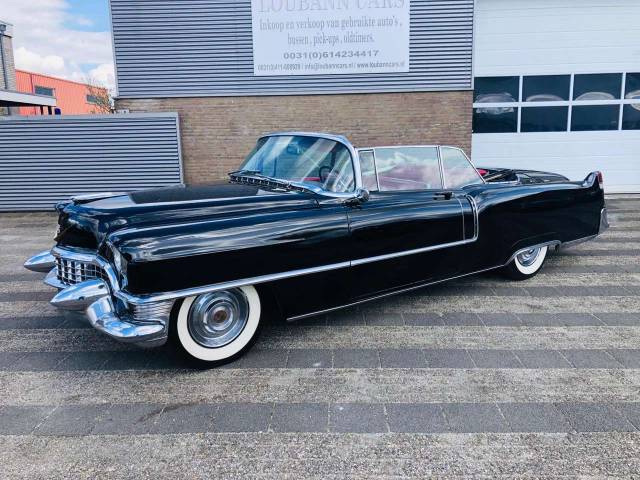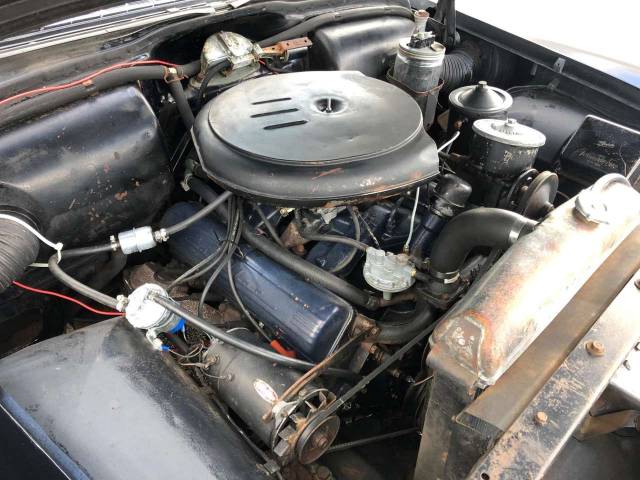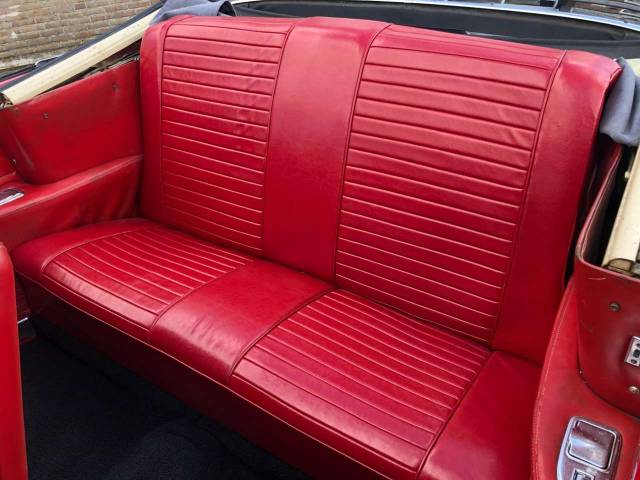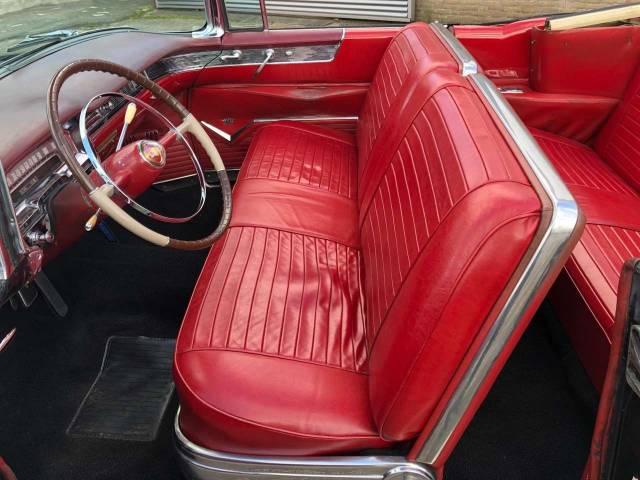 Cadillac Serie 62 Cabriolet 1955
Dealer

away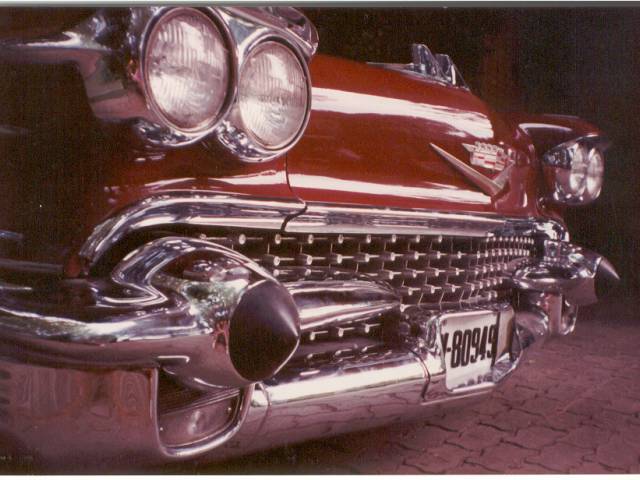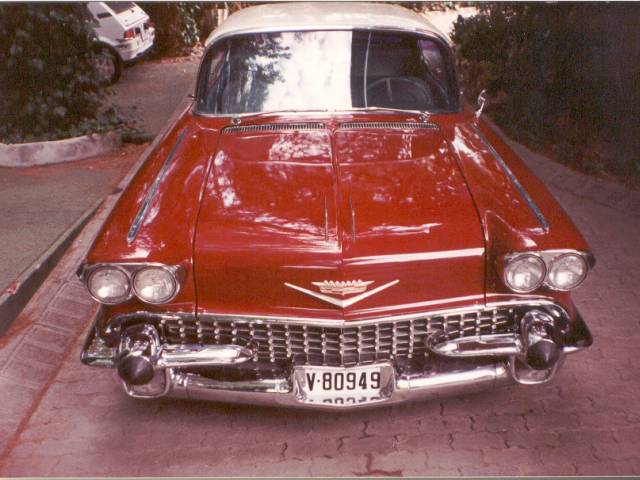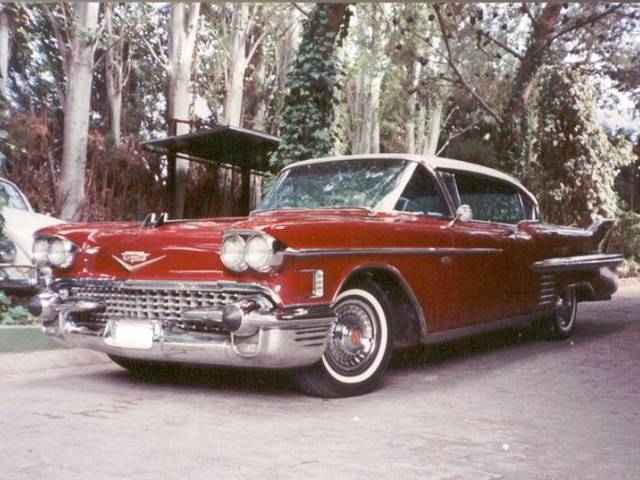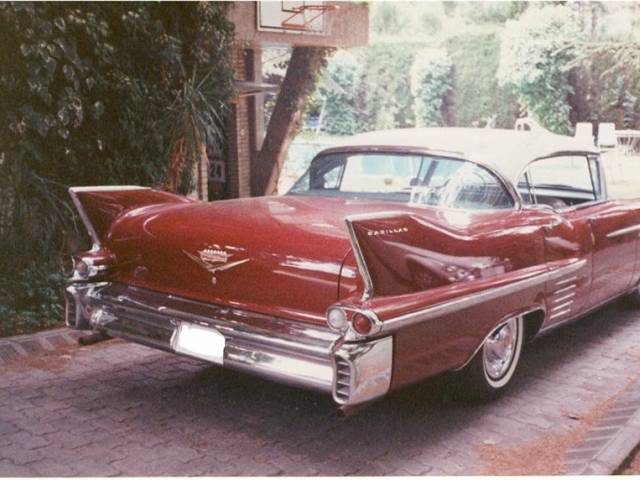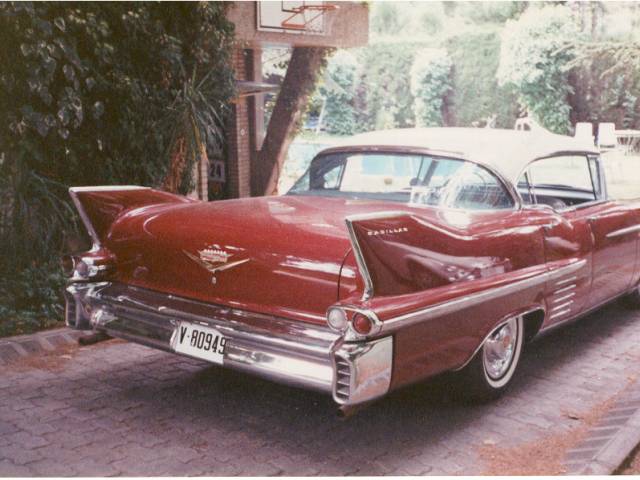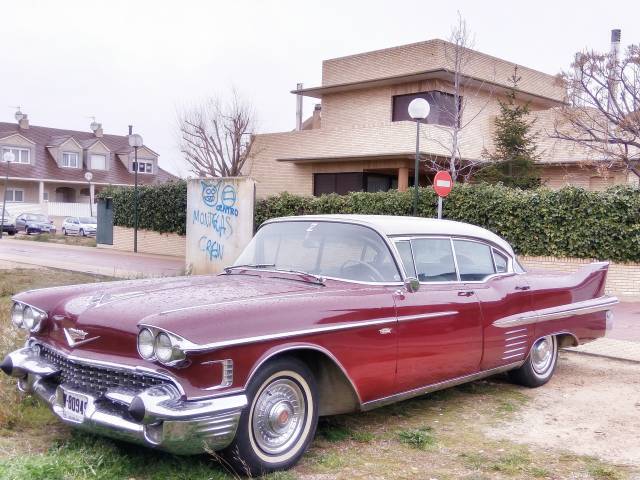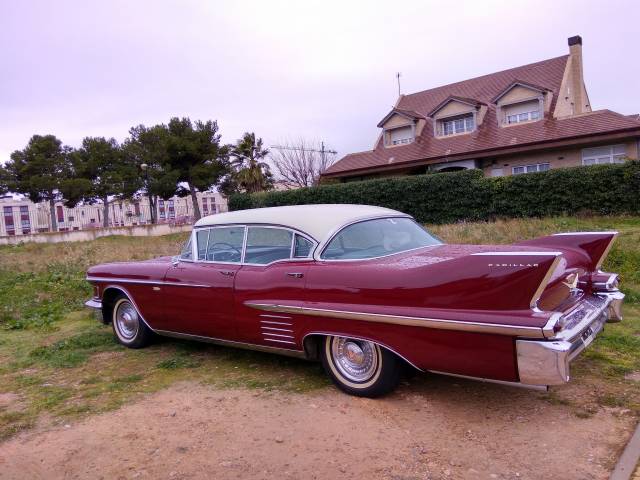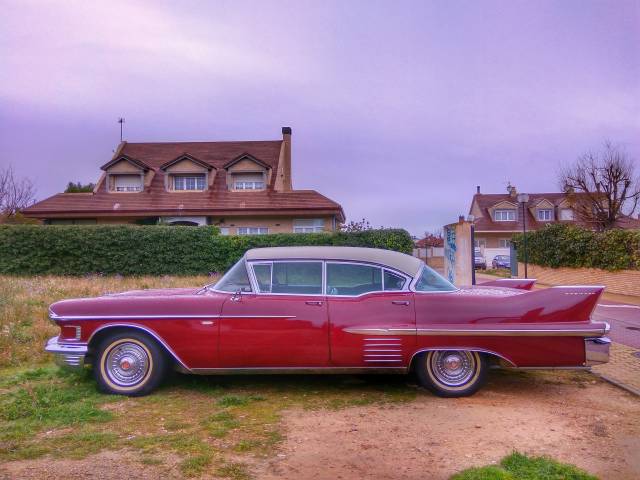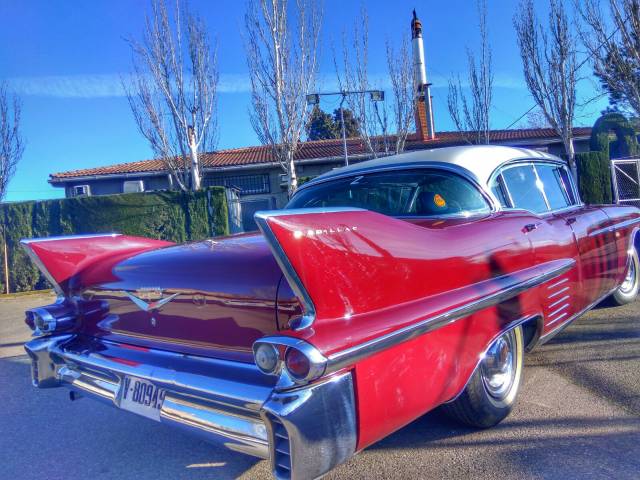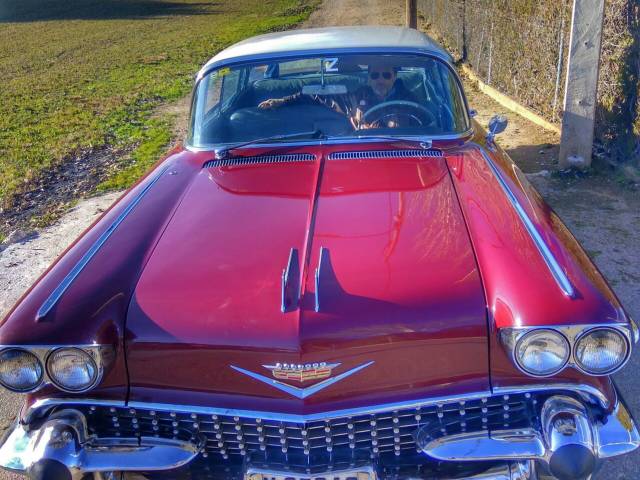 Cadillac 62 Sedan DeVille (1958))
Private

away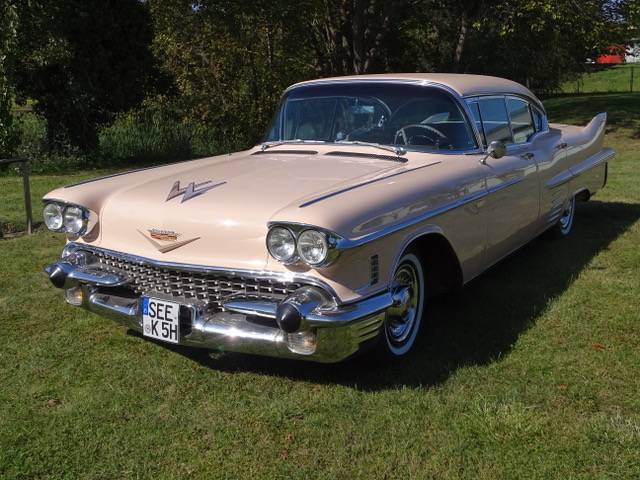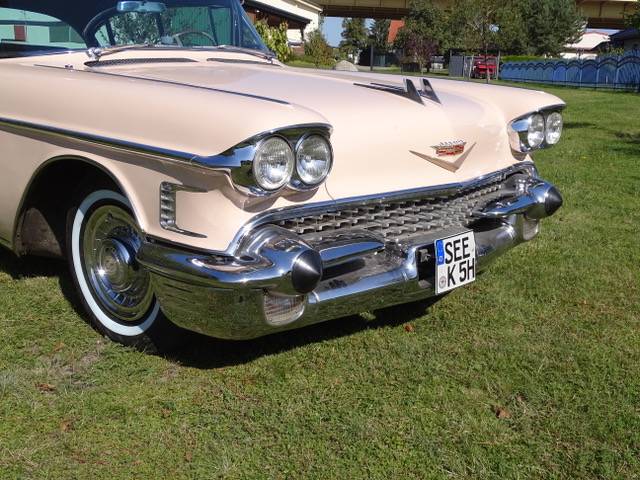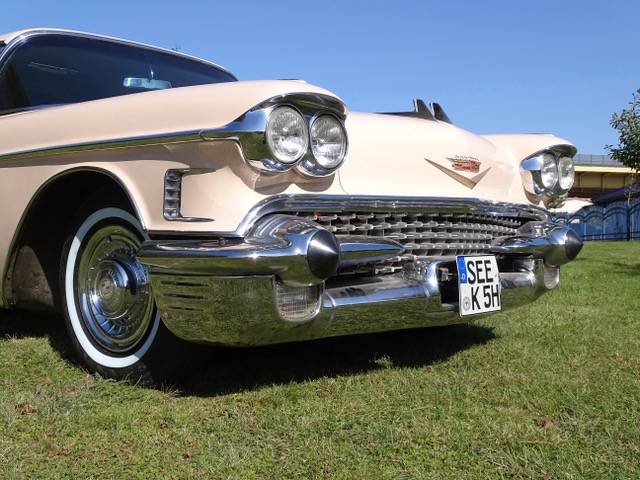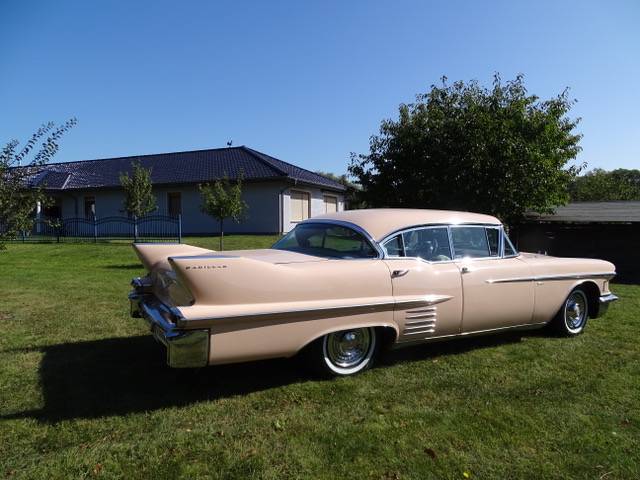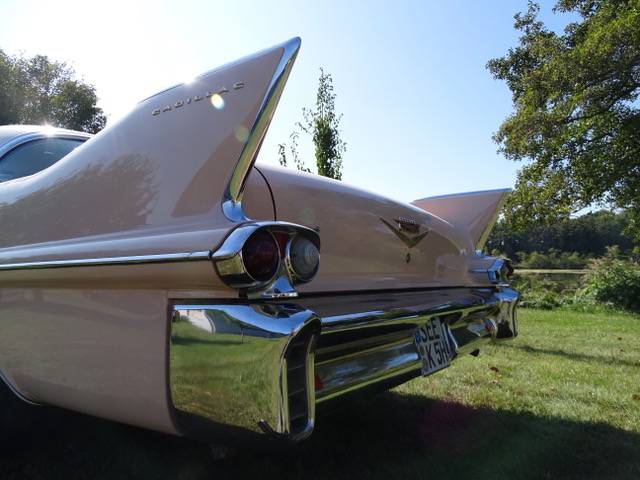 Sehr schön
Dealer

away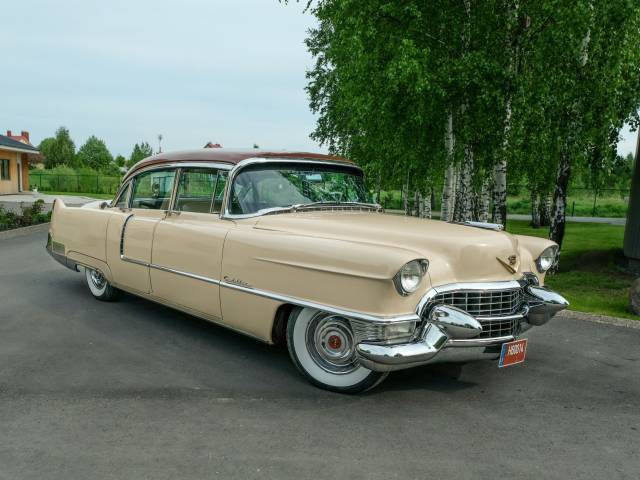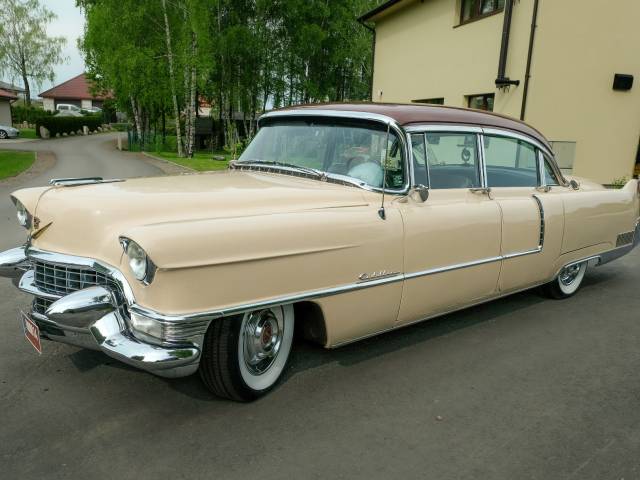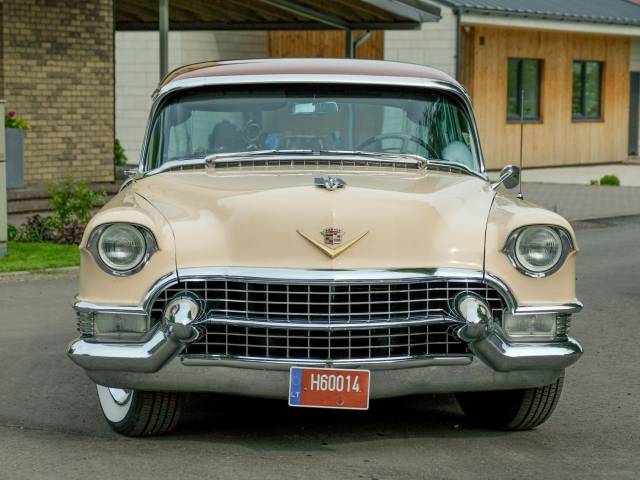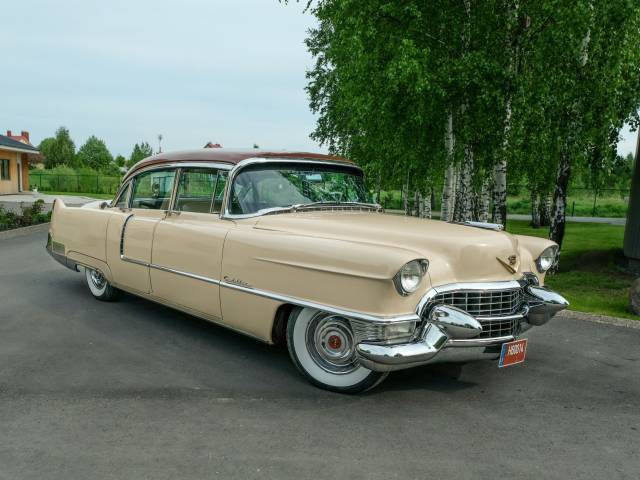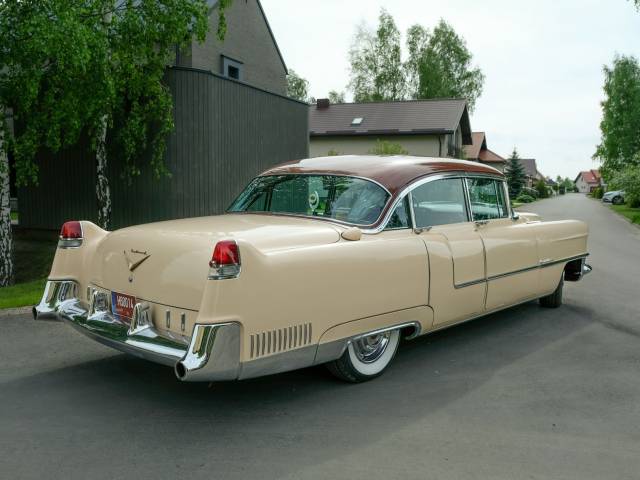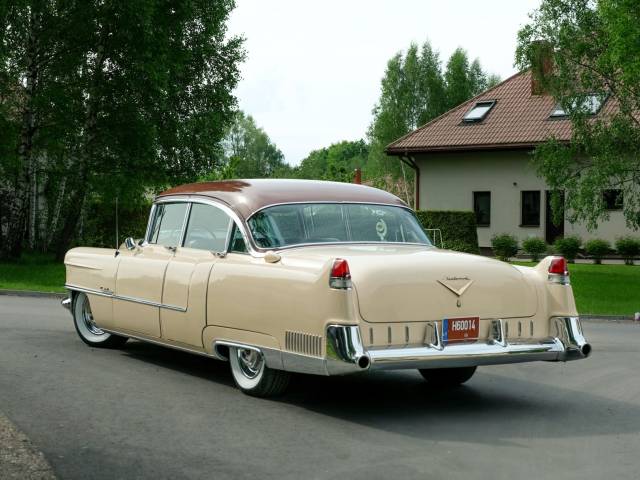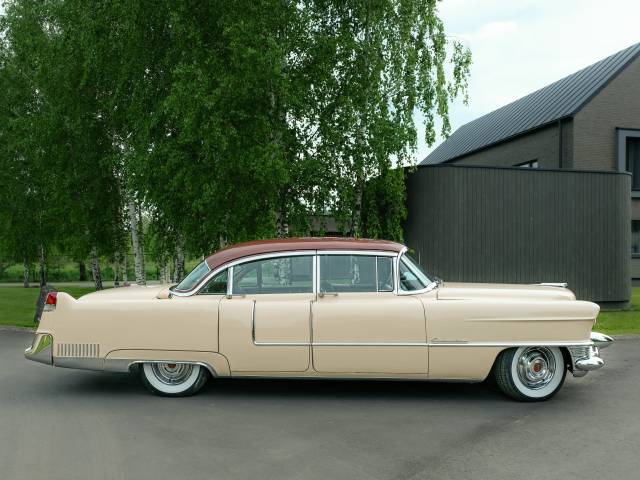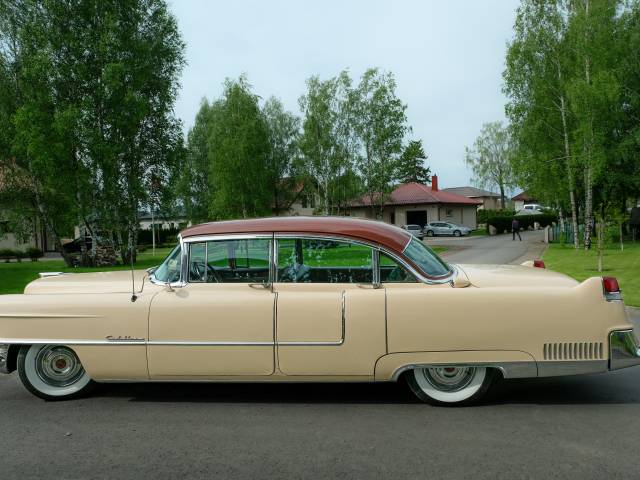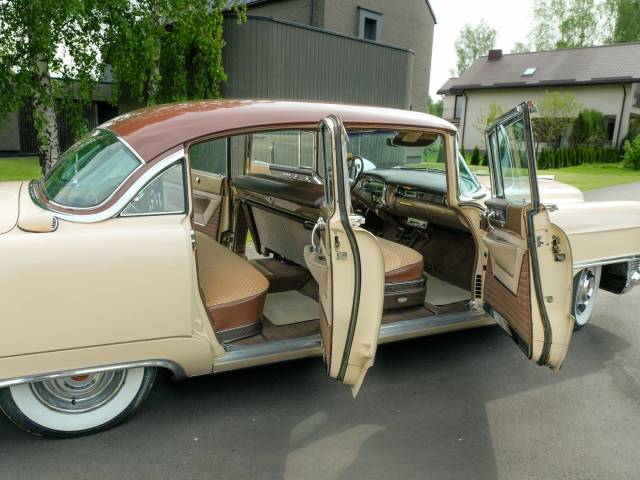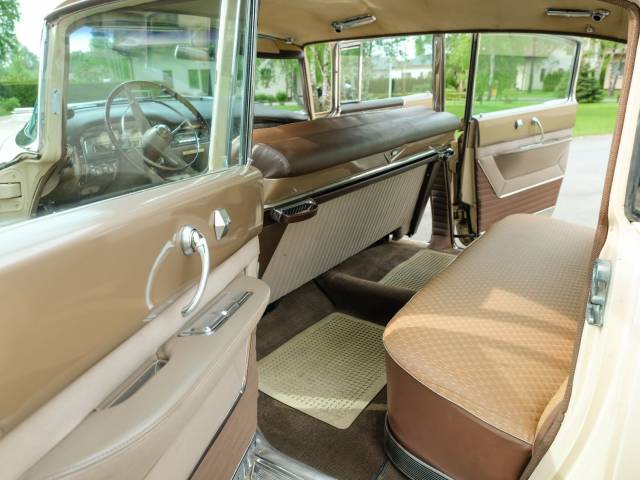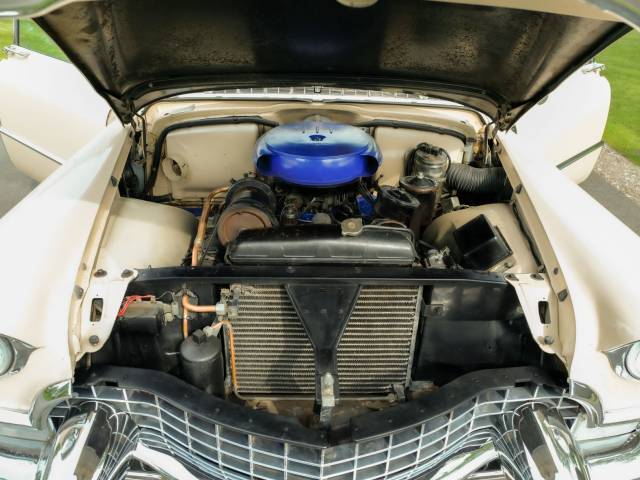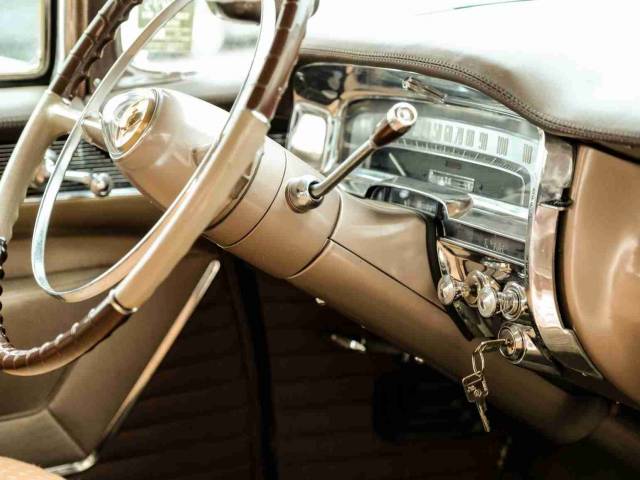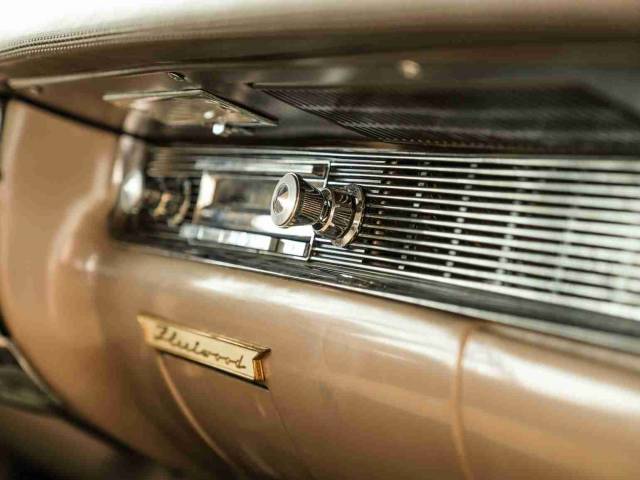 Cadillac Fleetwood Sixty Special
Private

away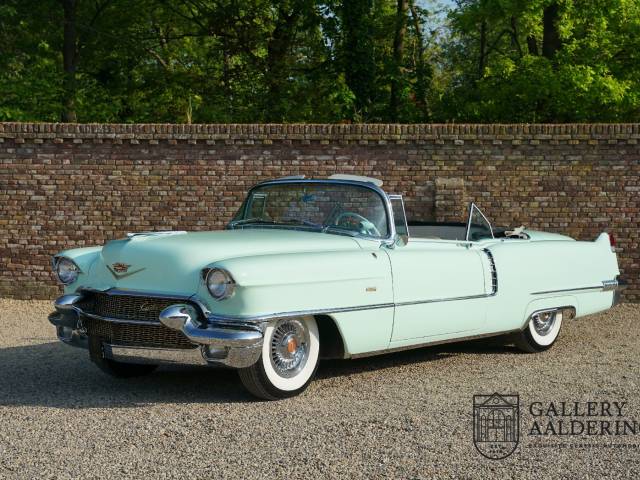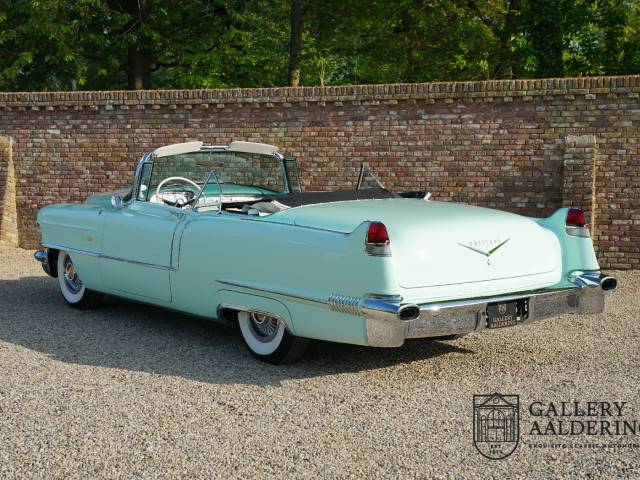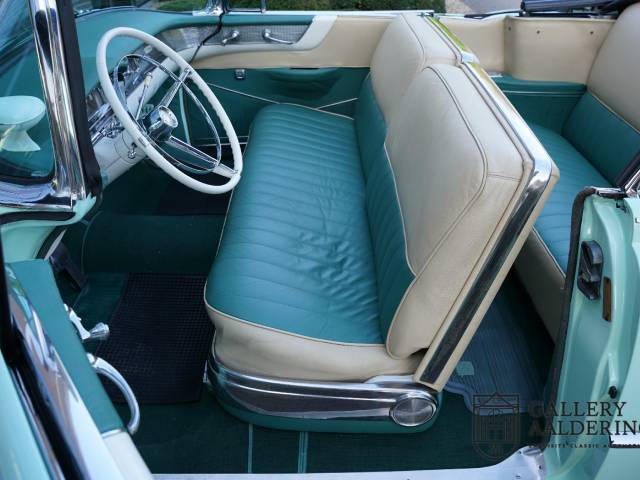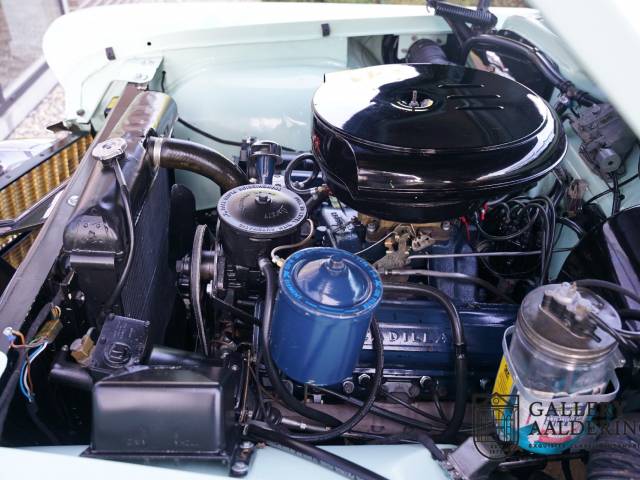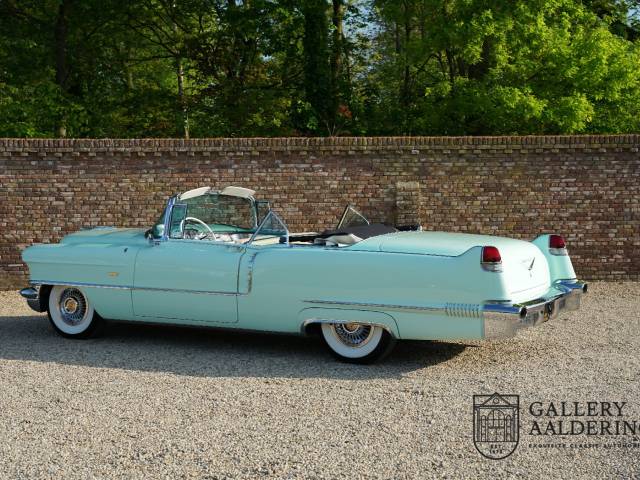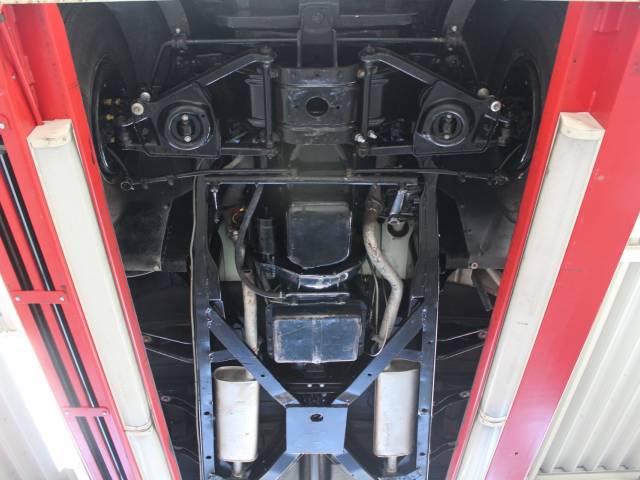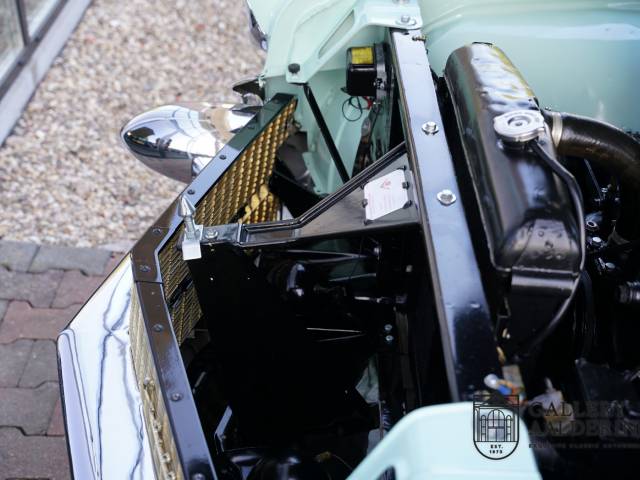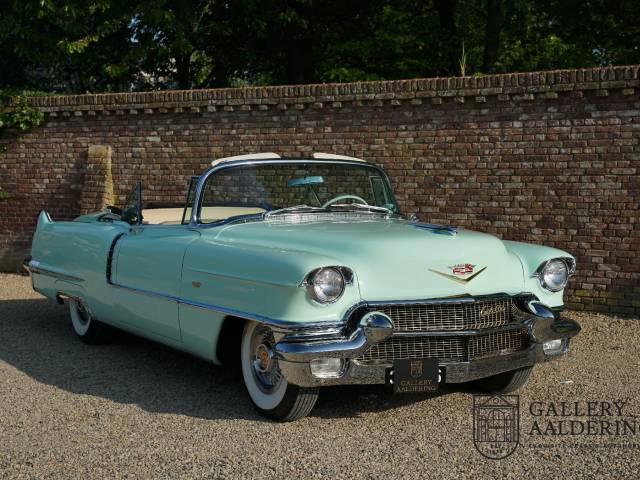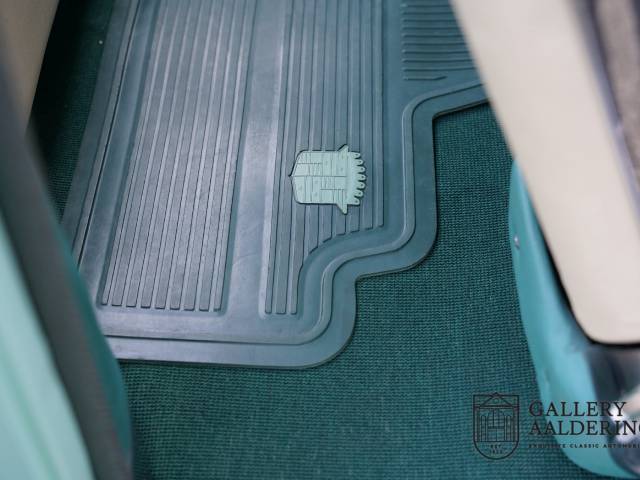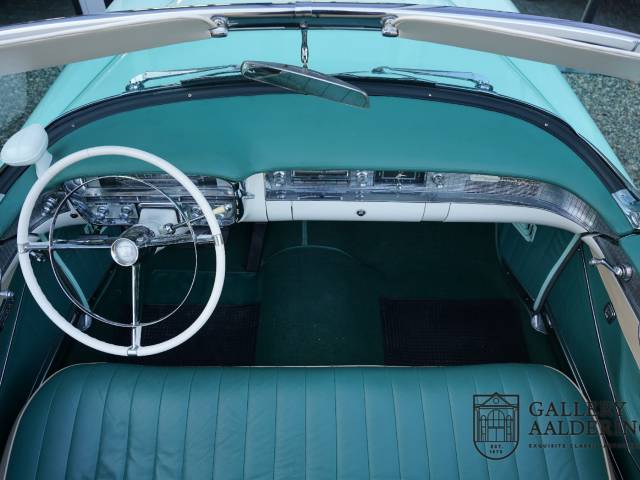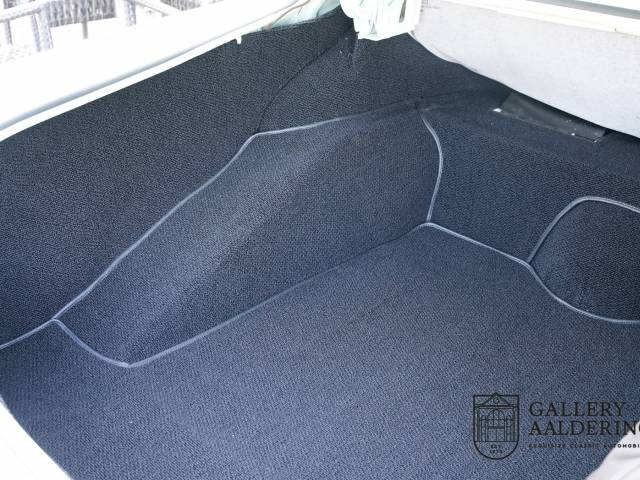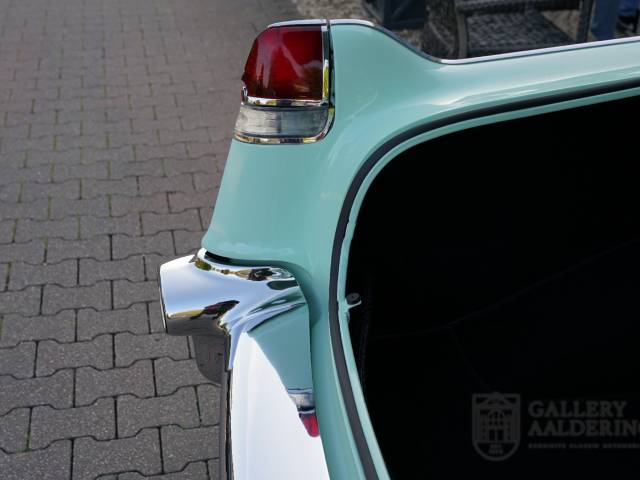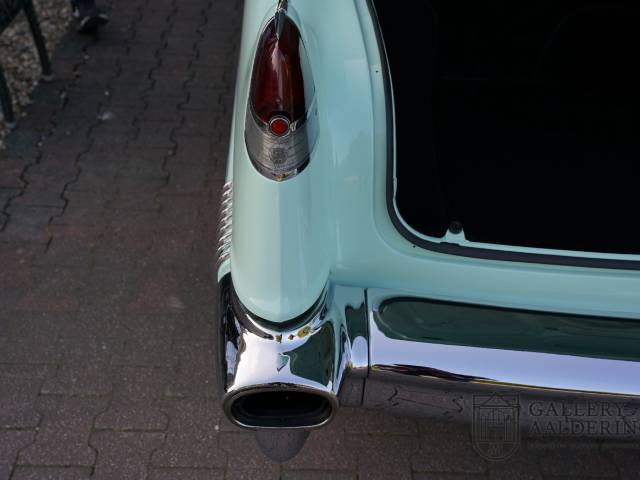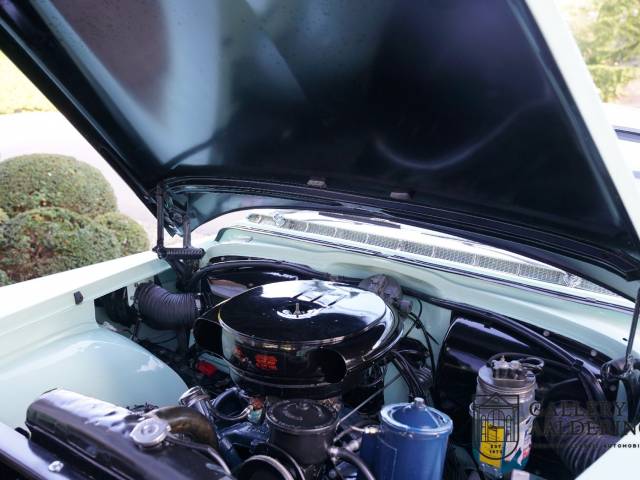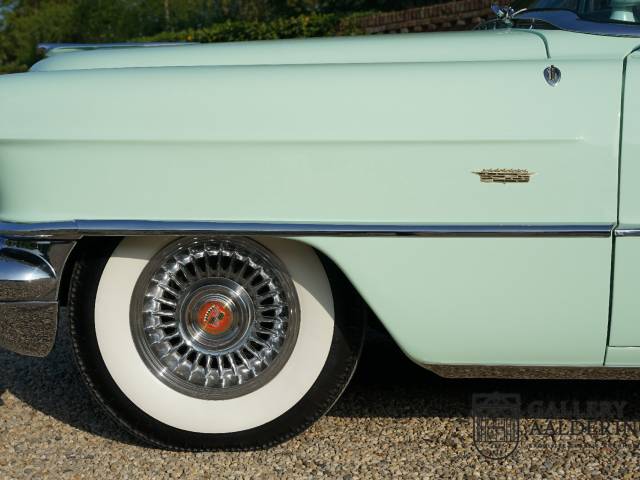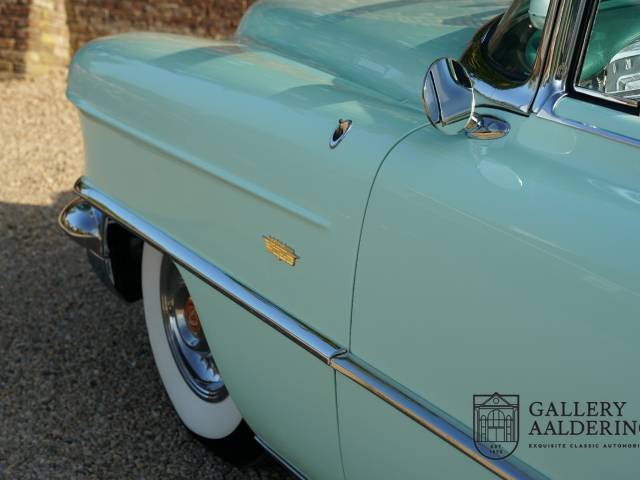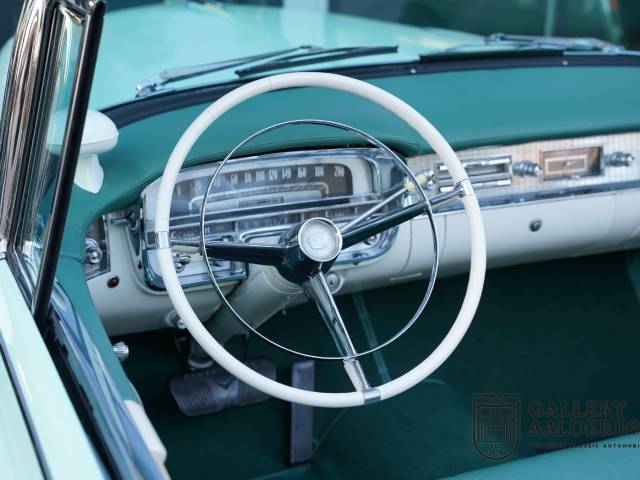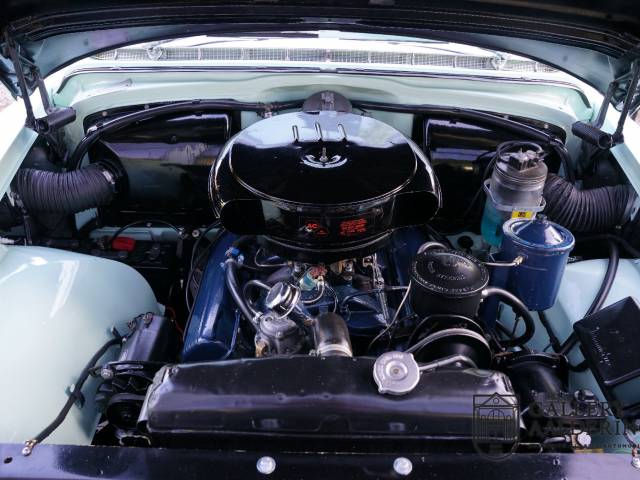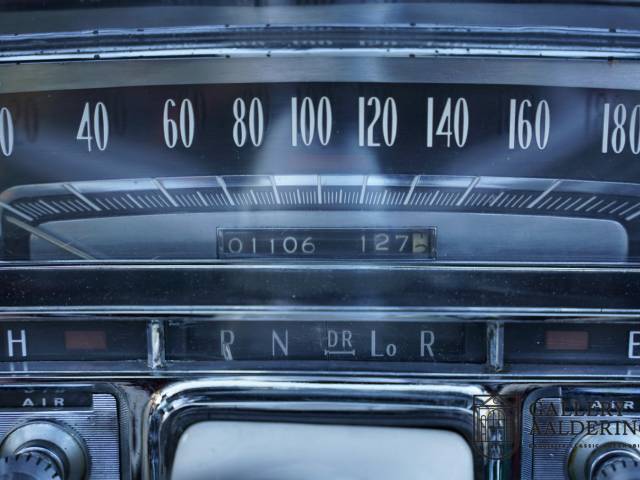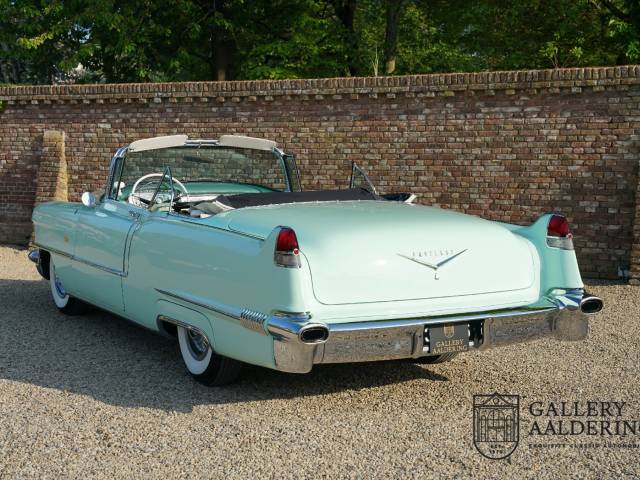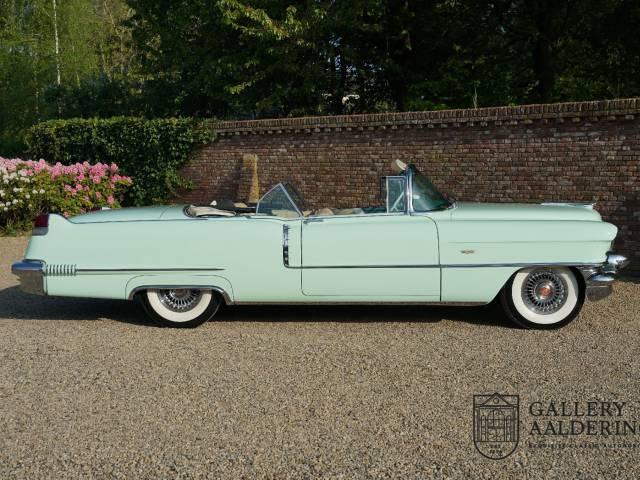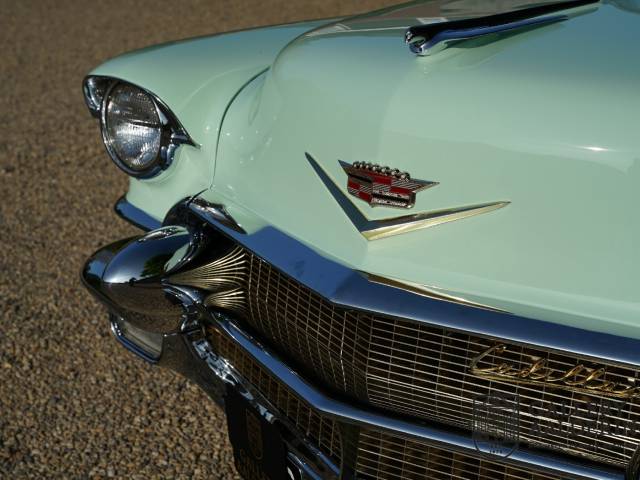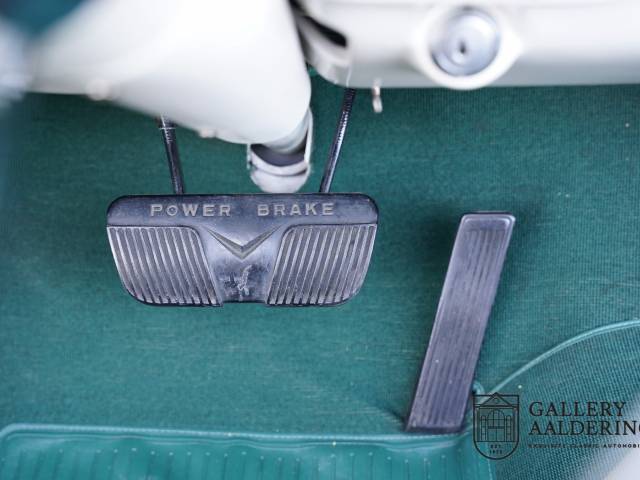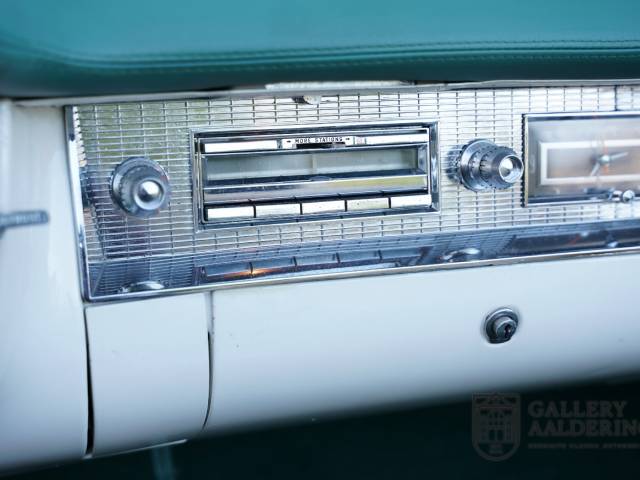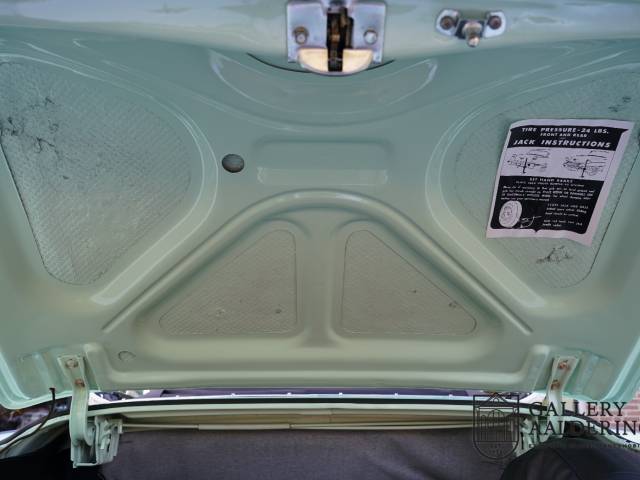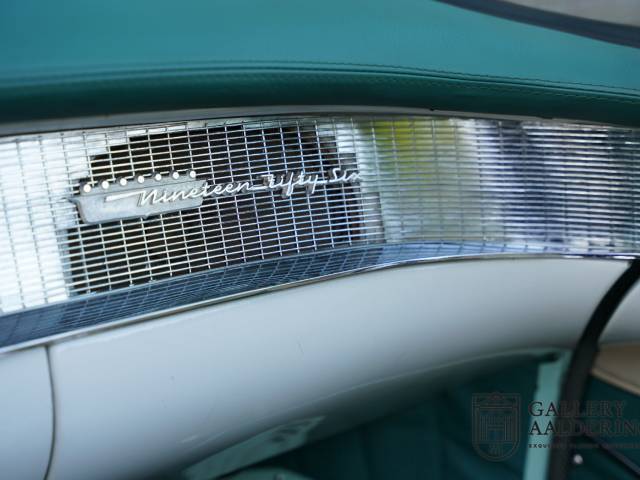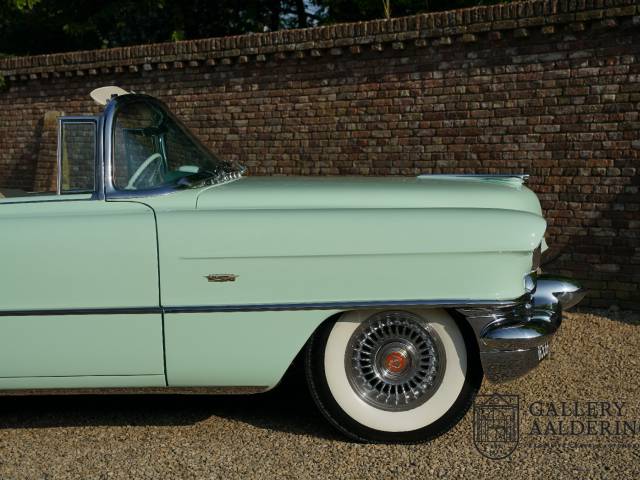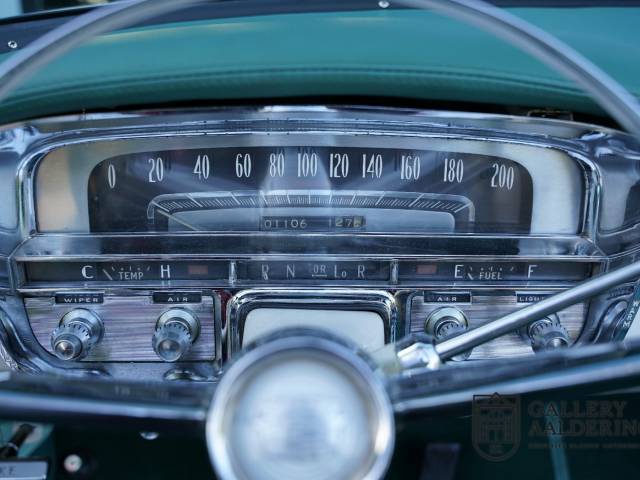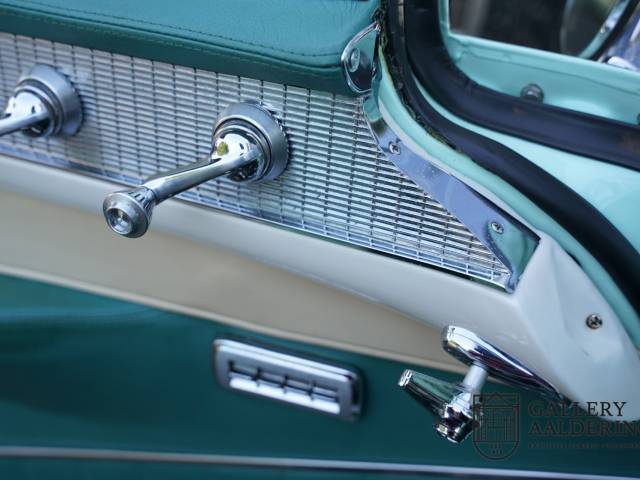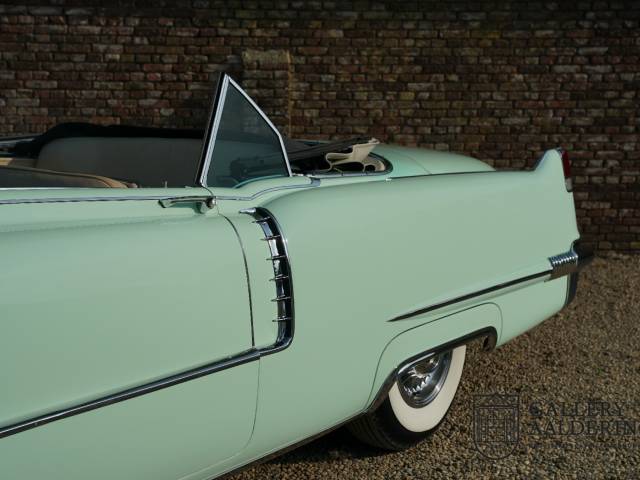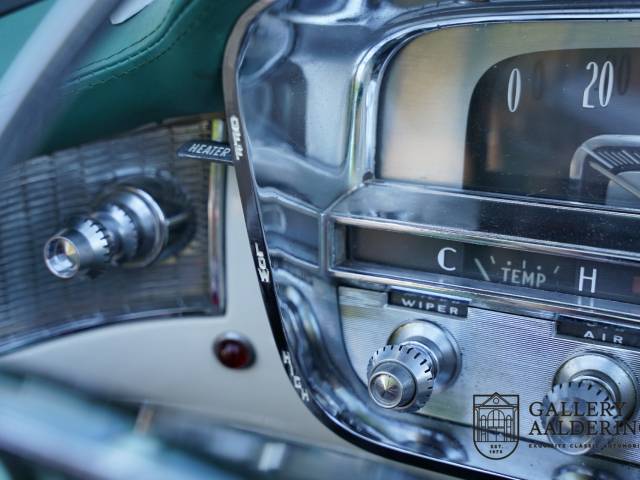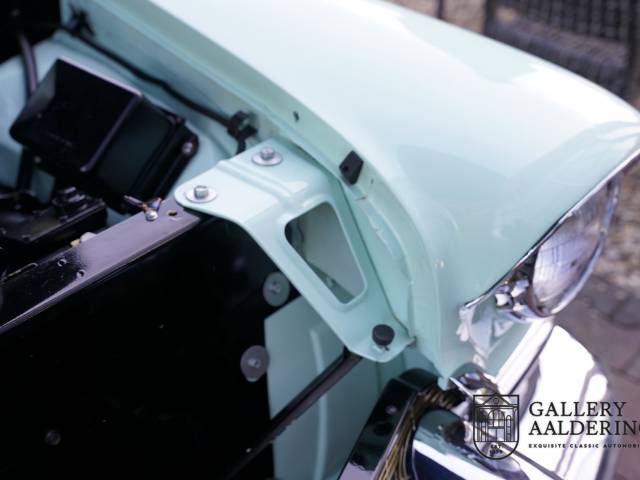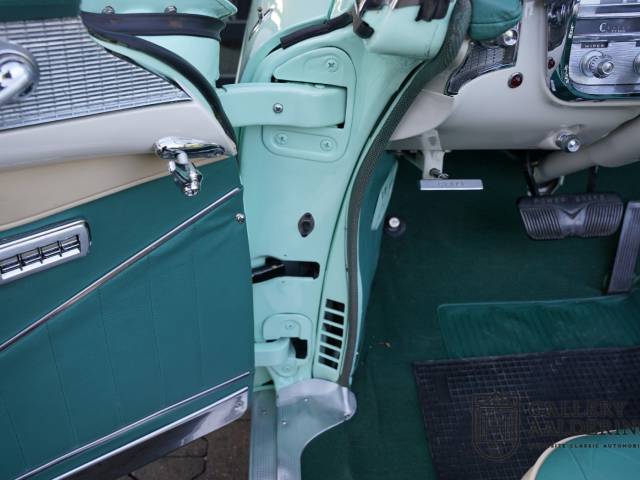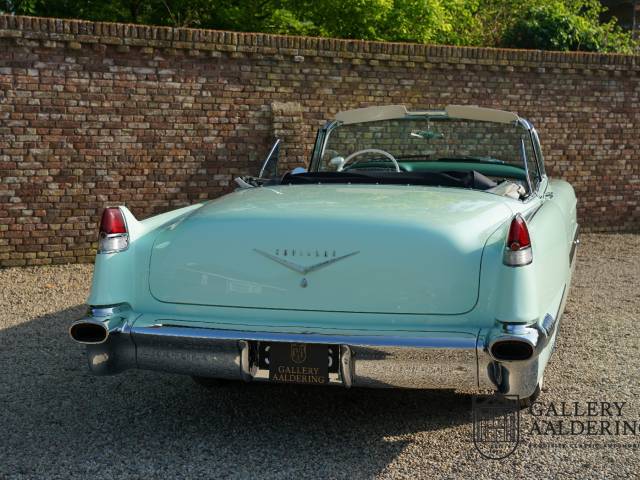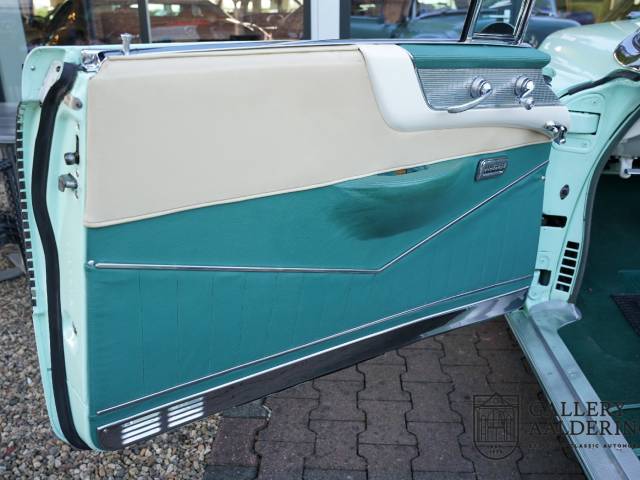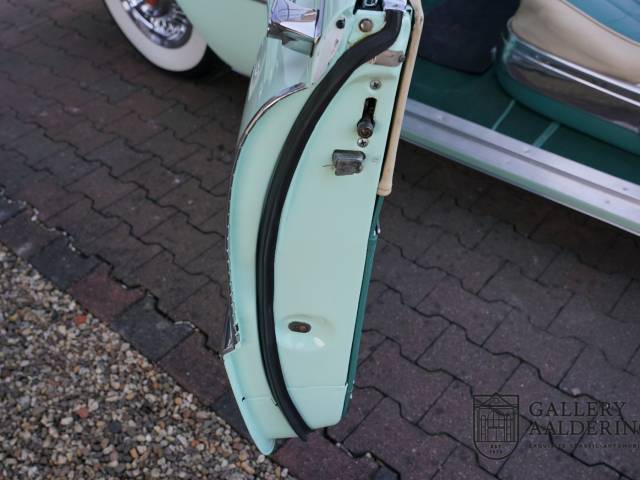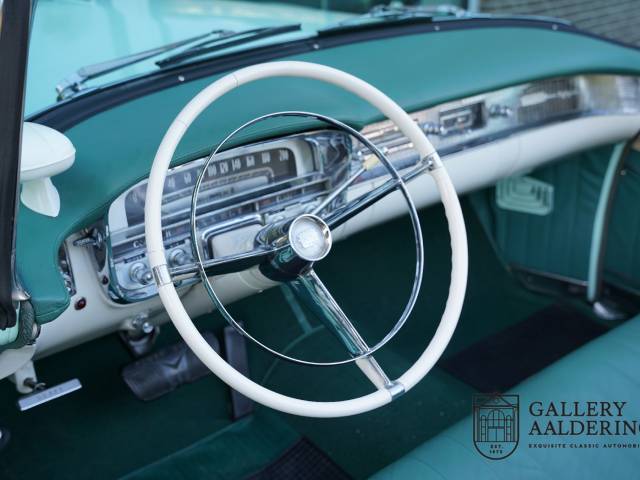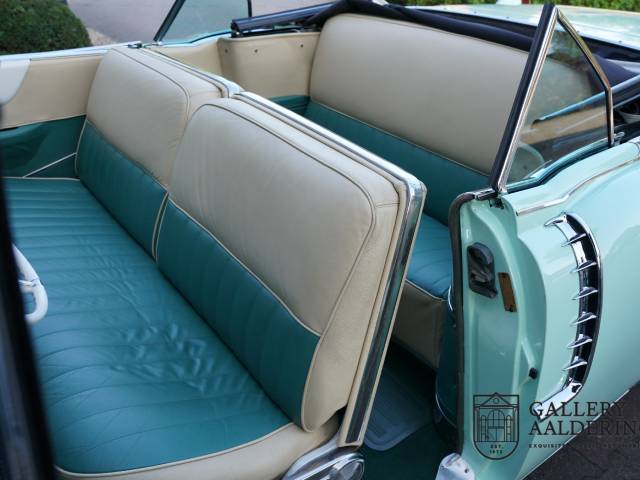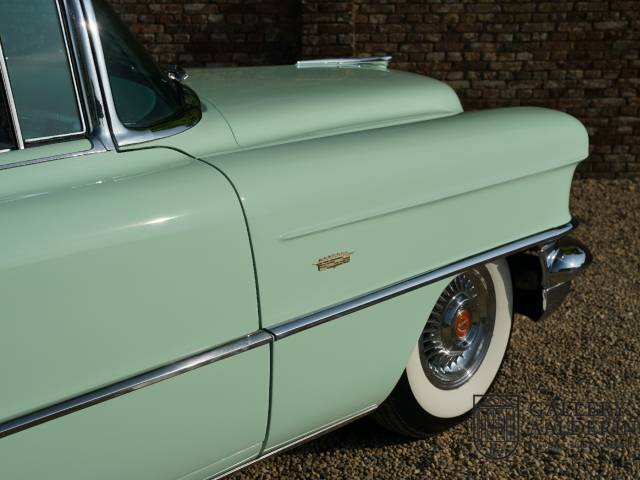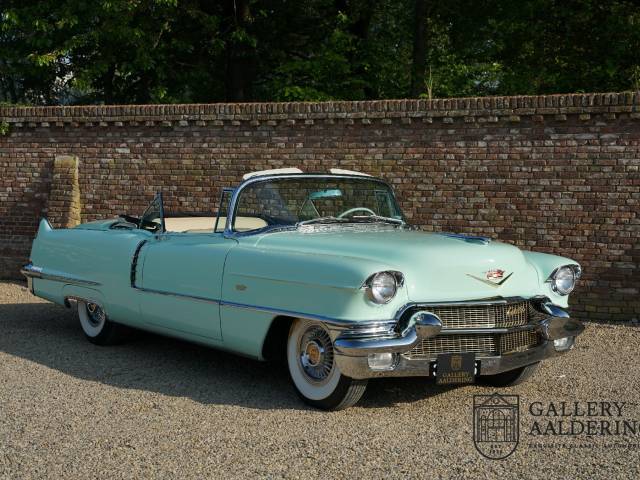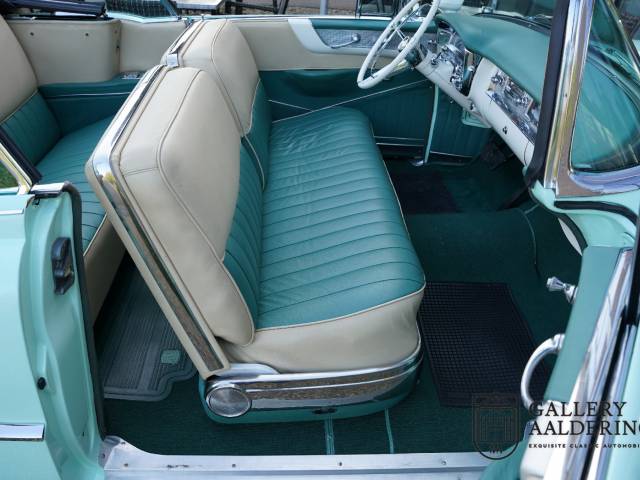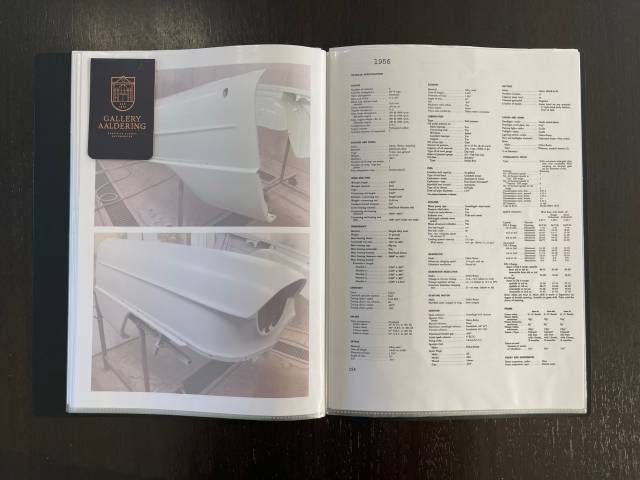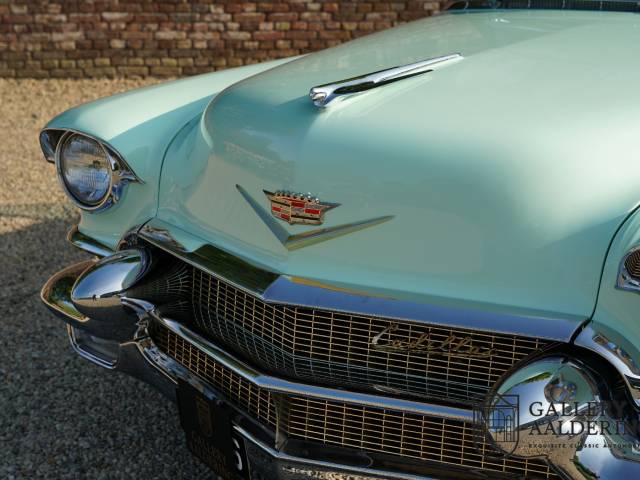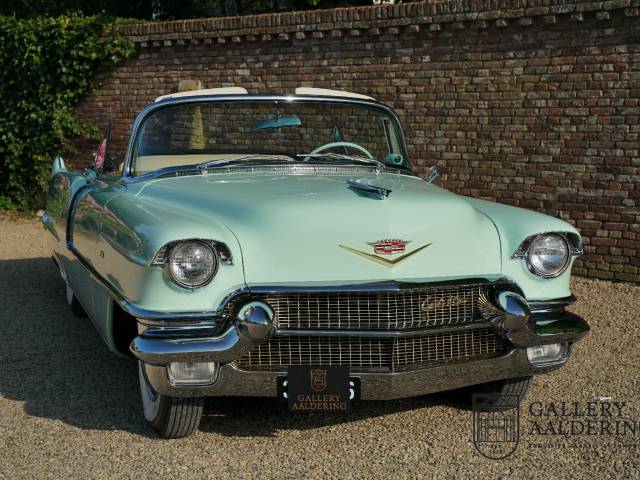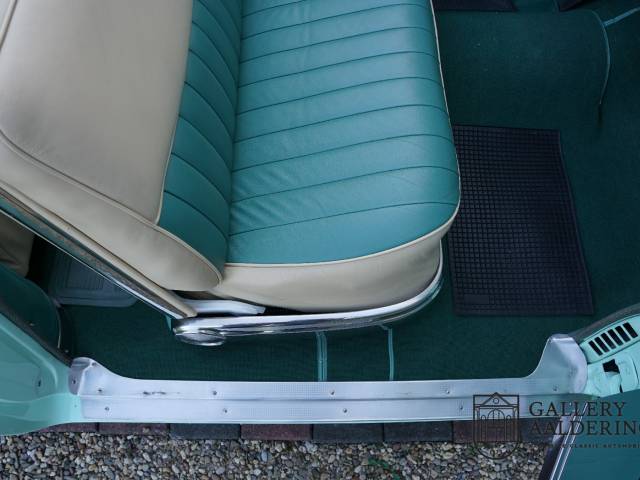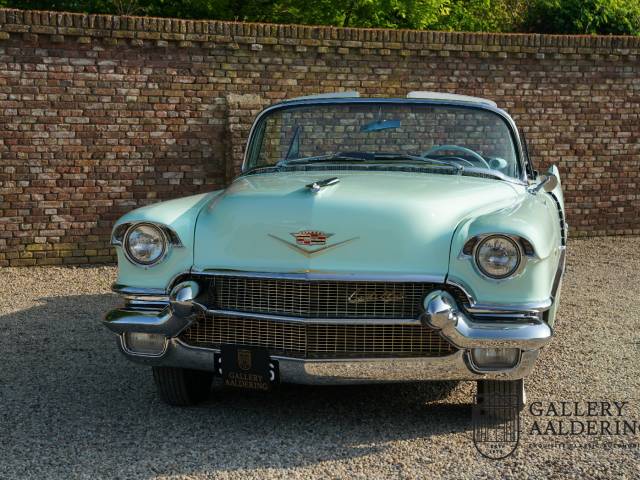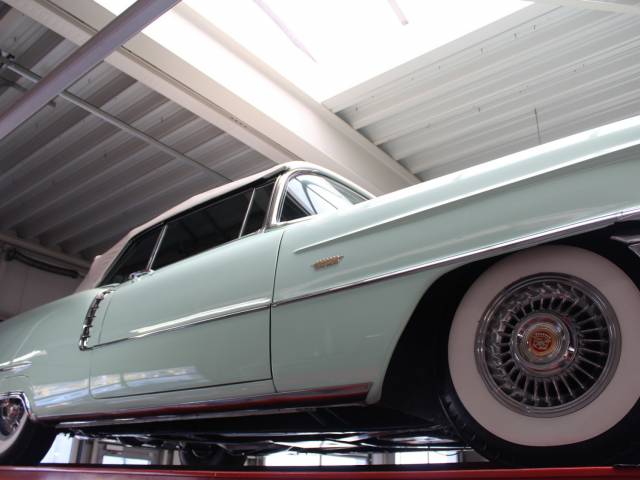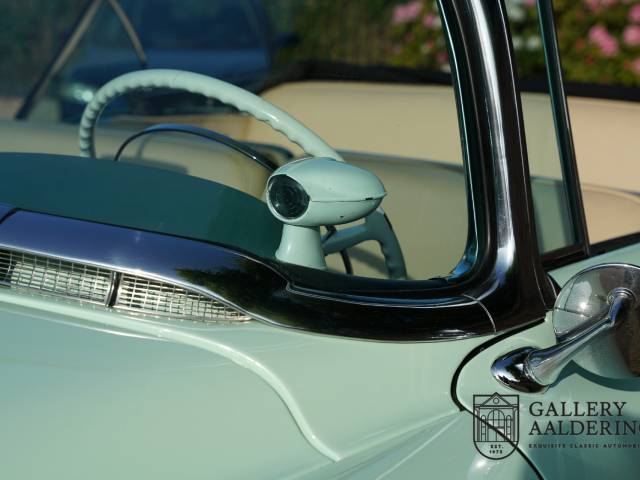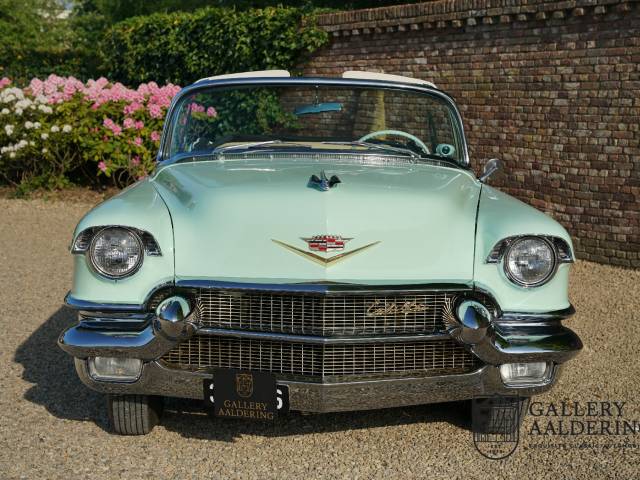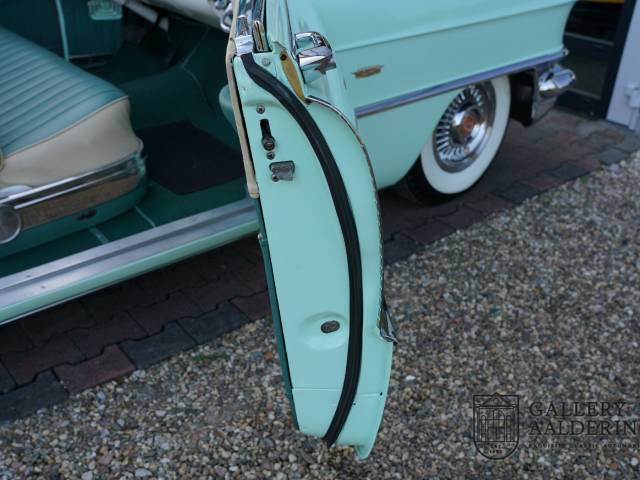 Cadillac Series 62 Convertible Fully restored and mechanically rebuilt, stunning colour combination, very rare
Dealer

away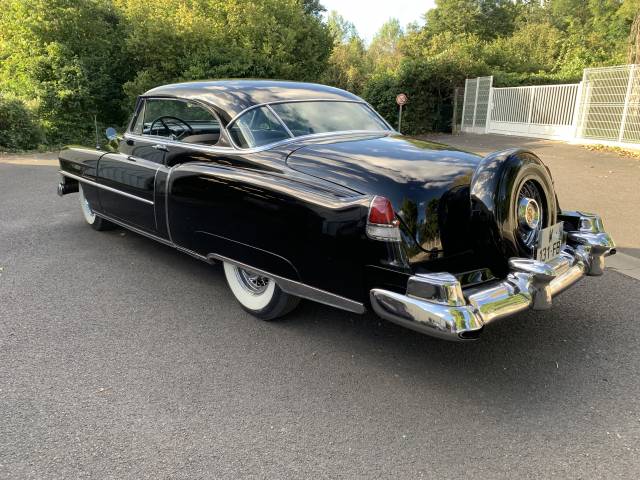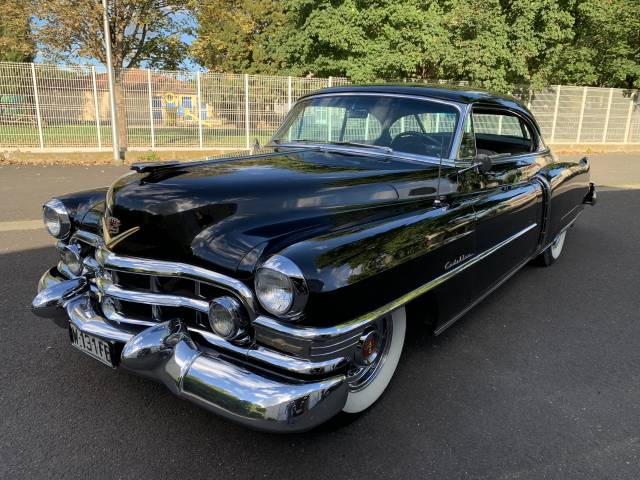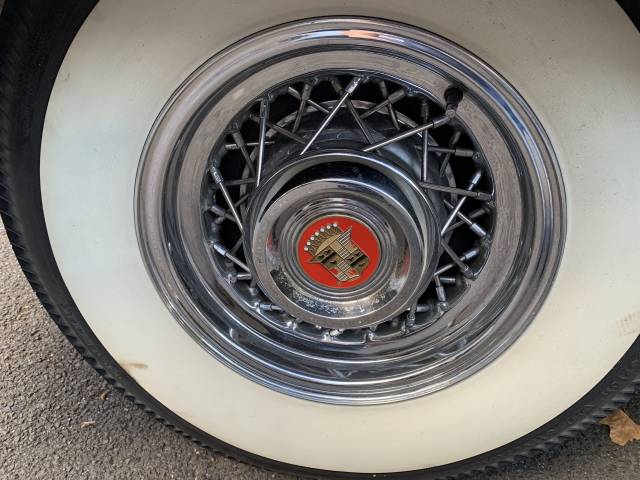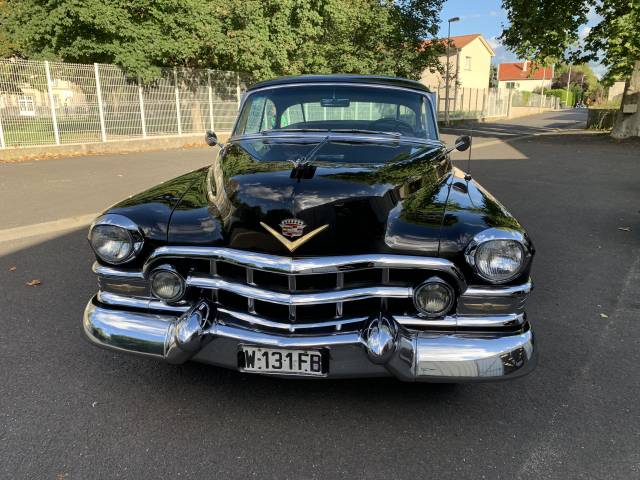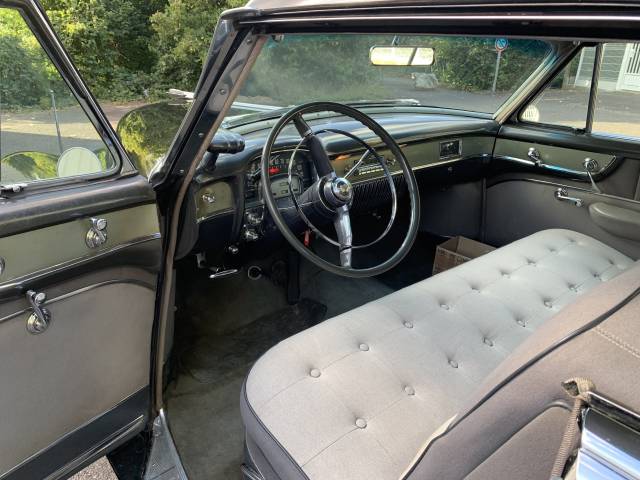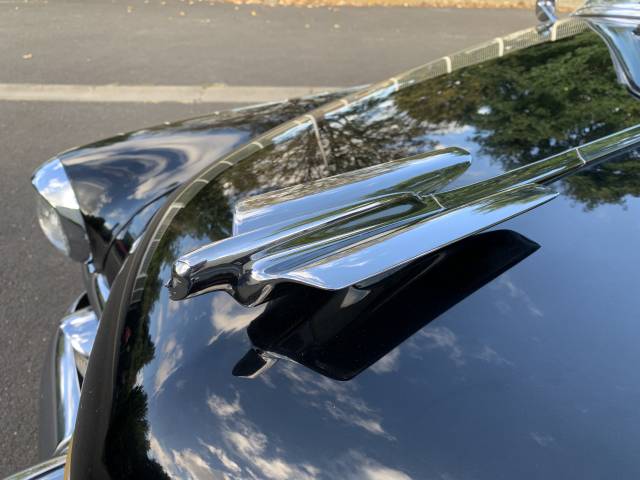 Dealer

away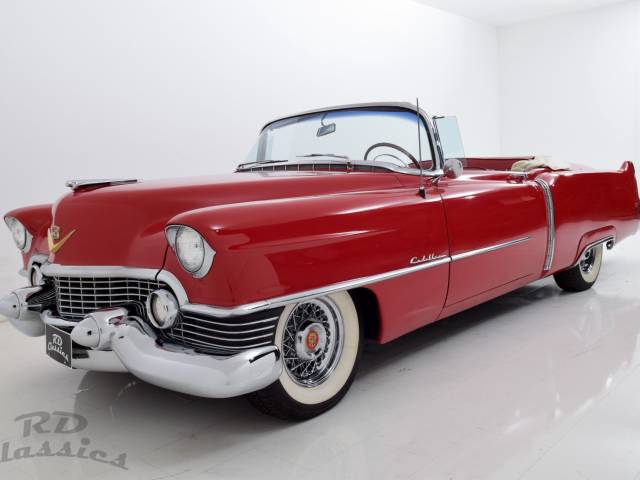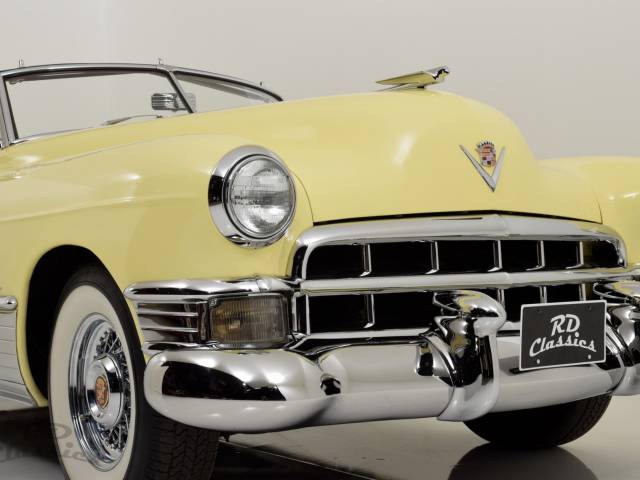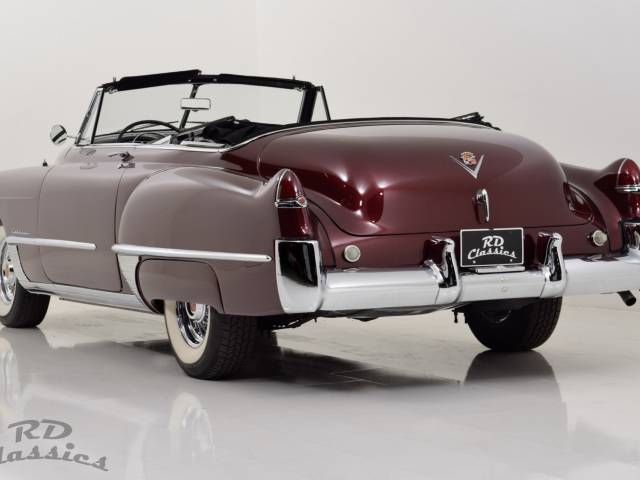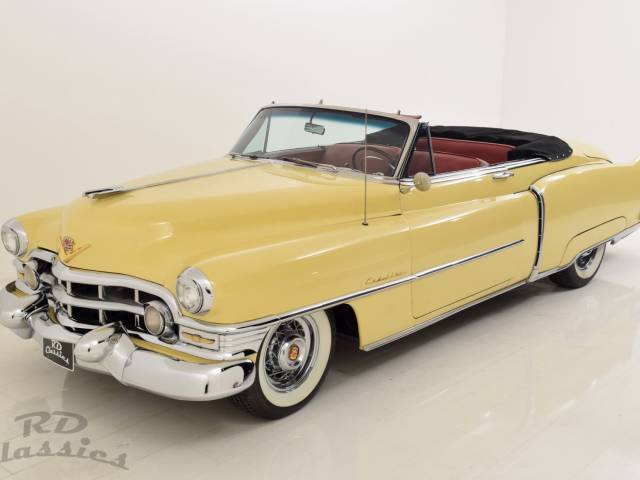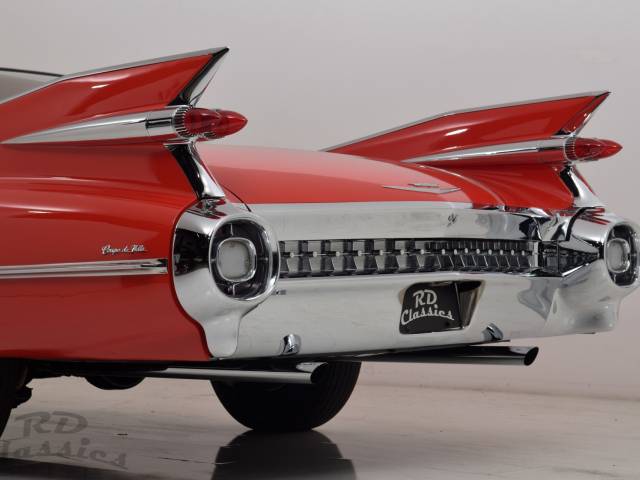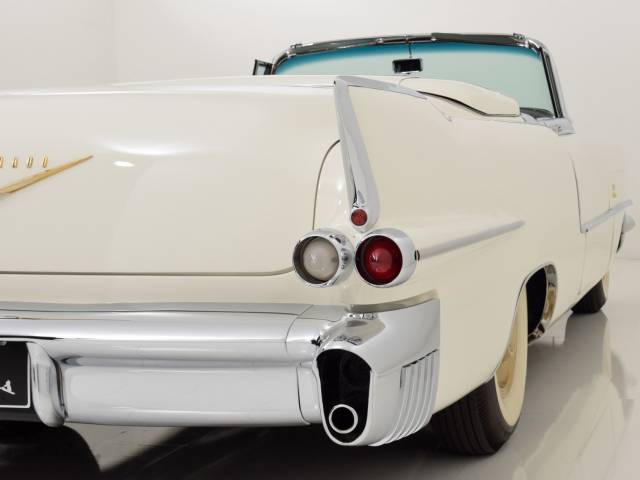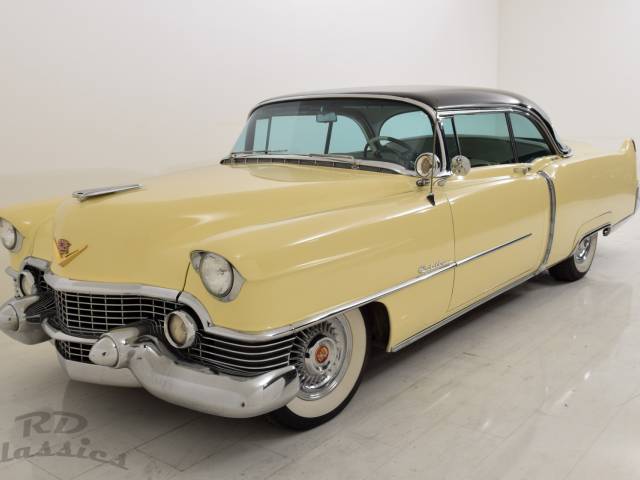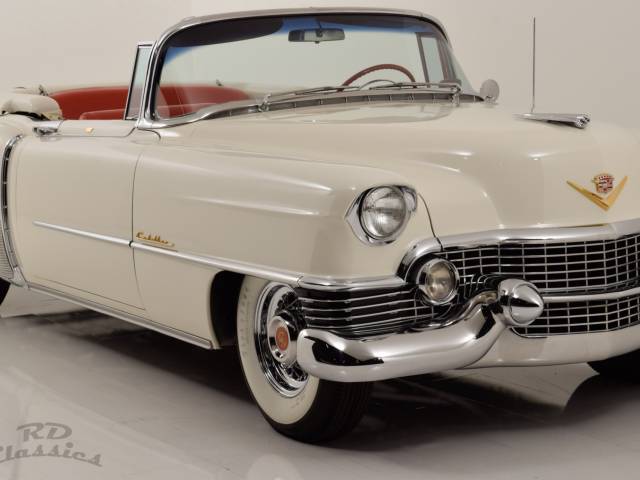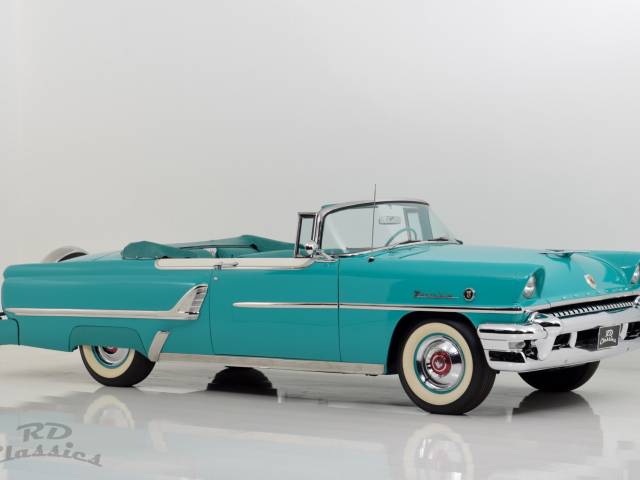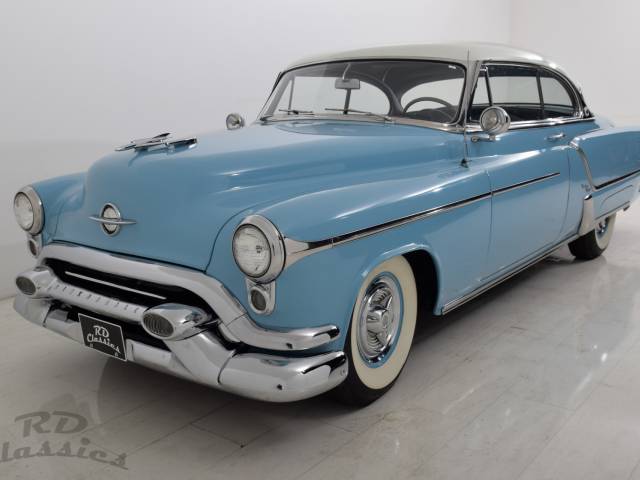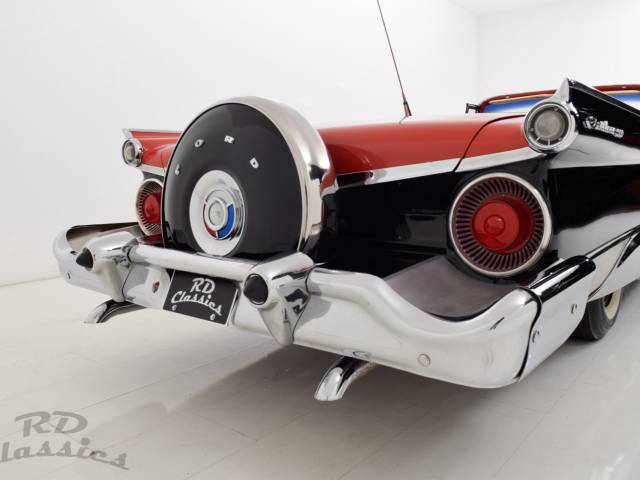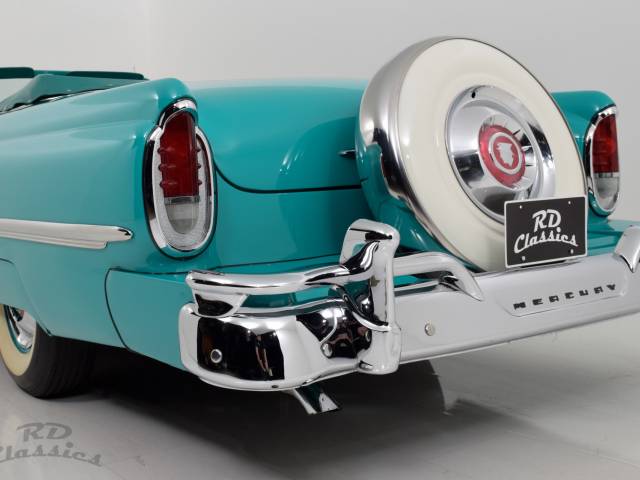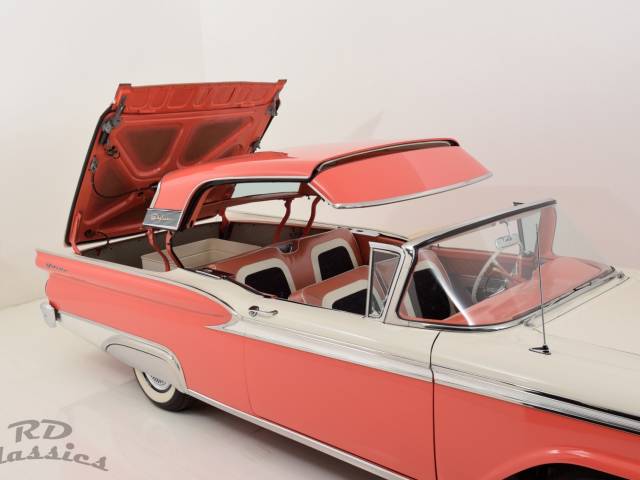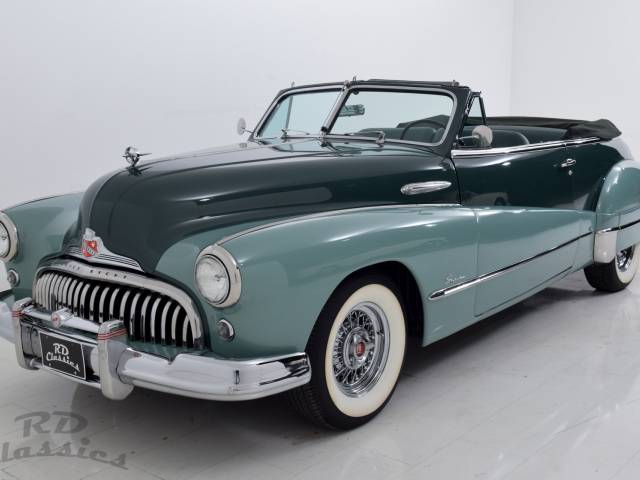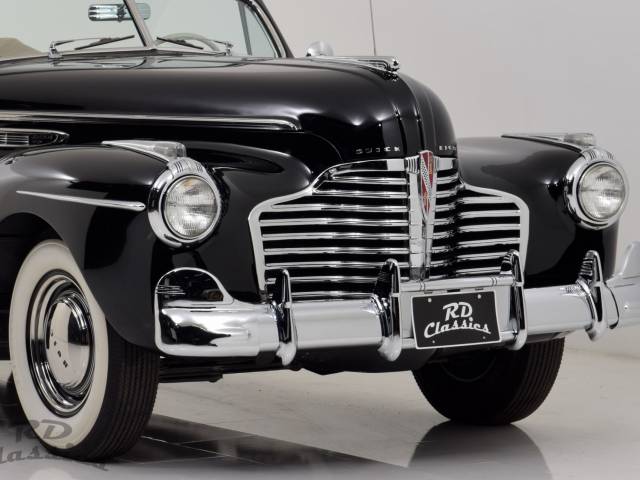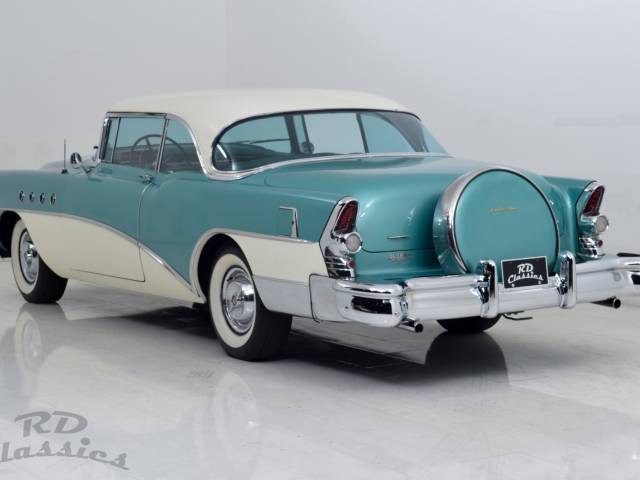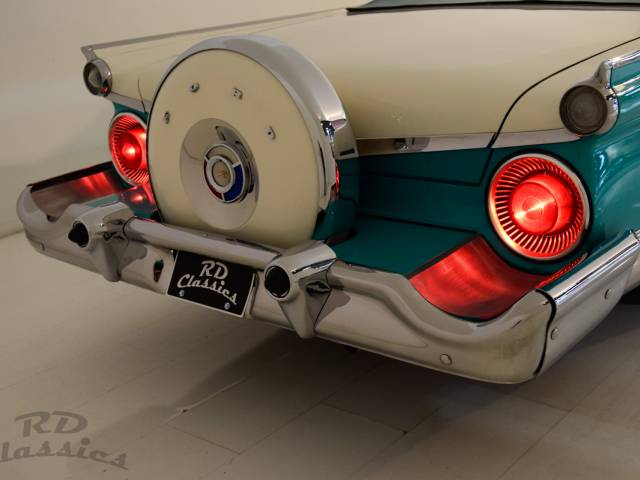 Cadillac series 62 Deville Auburn, Buick, Chevrolet, Chrysler, DeSoto, Dodge Ford Jaguar Mercedes Mercury Oldsmobile Plymouth Pontiac Ramler GMC
Dealer

away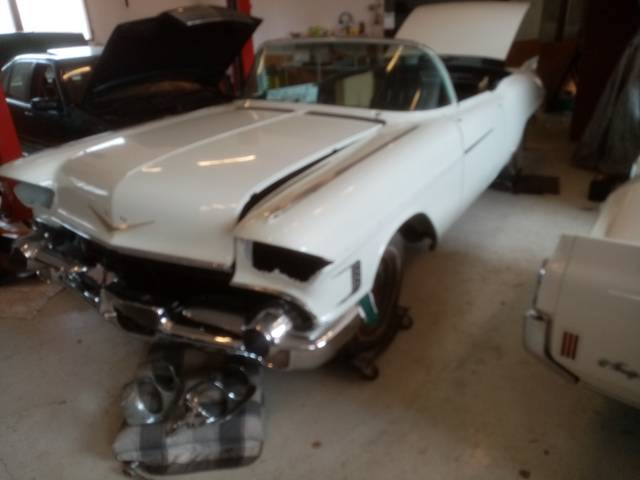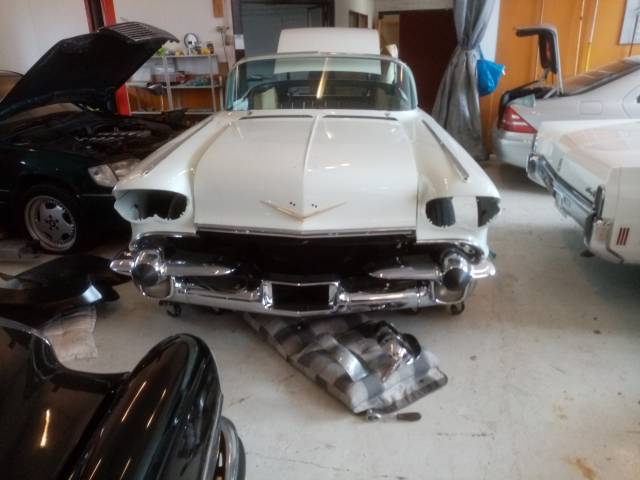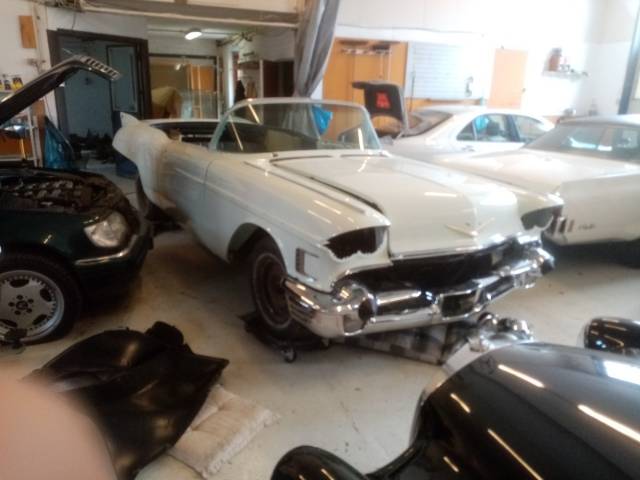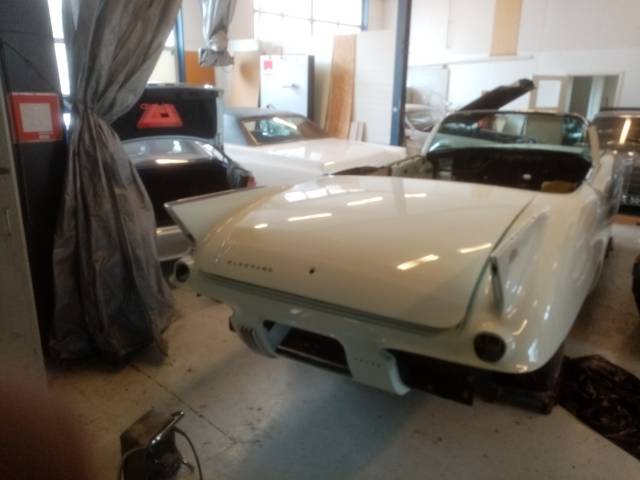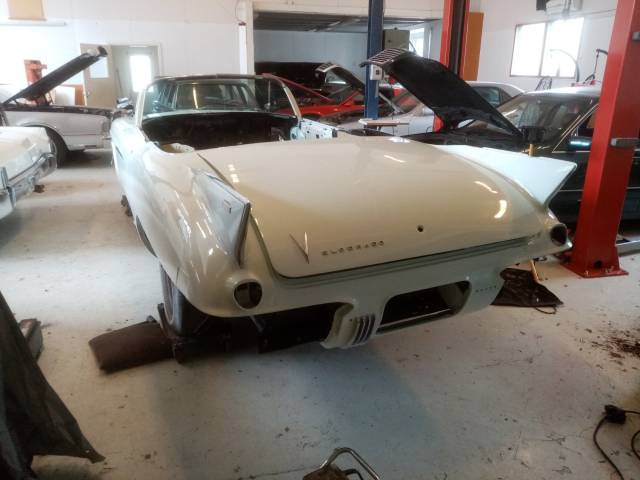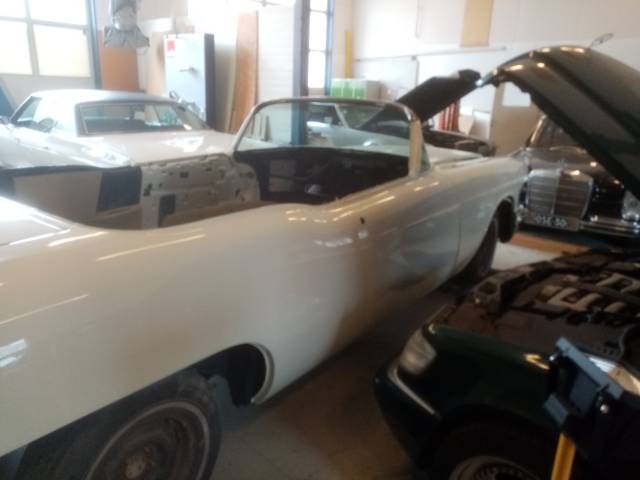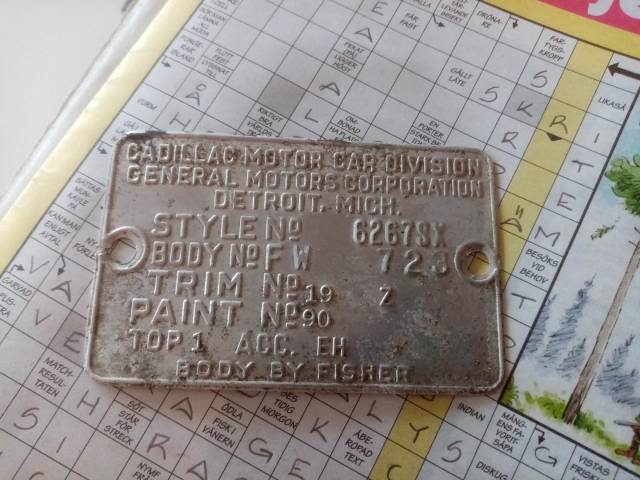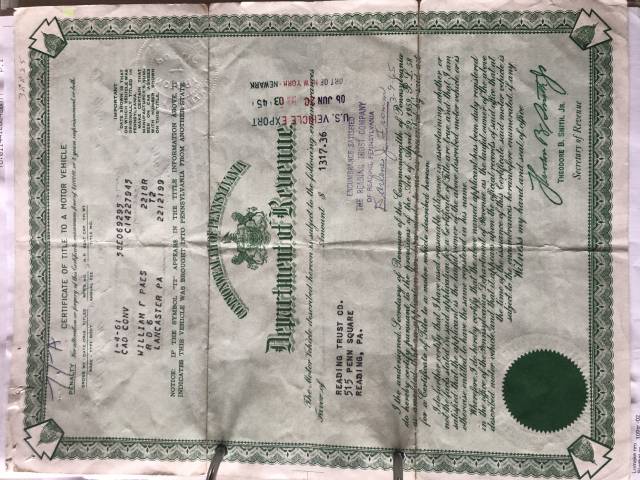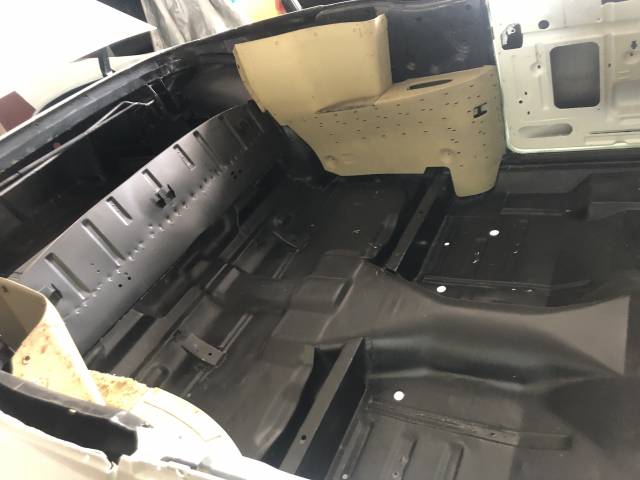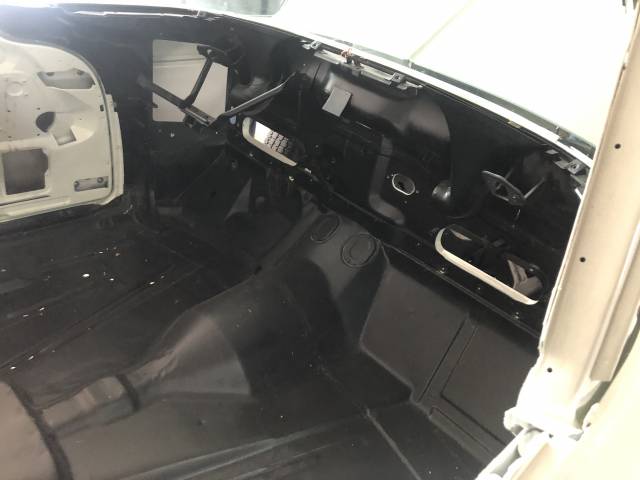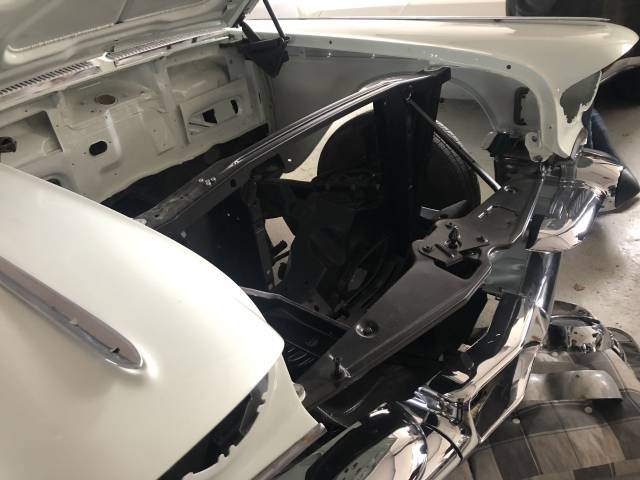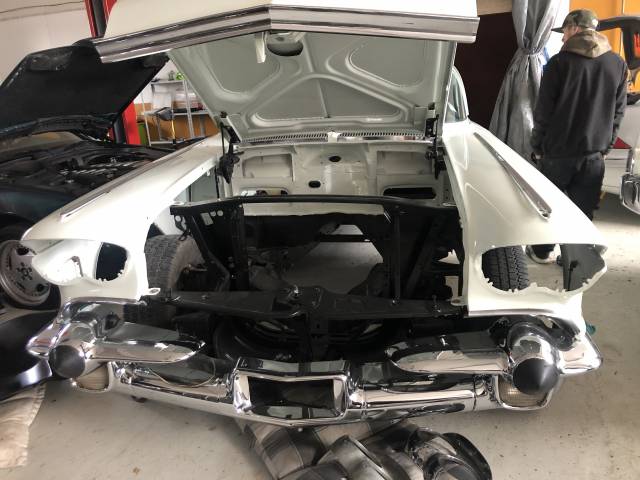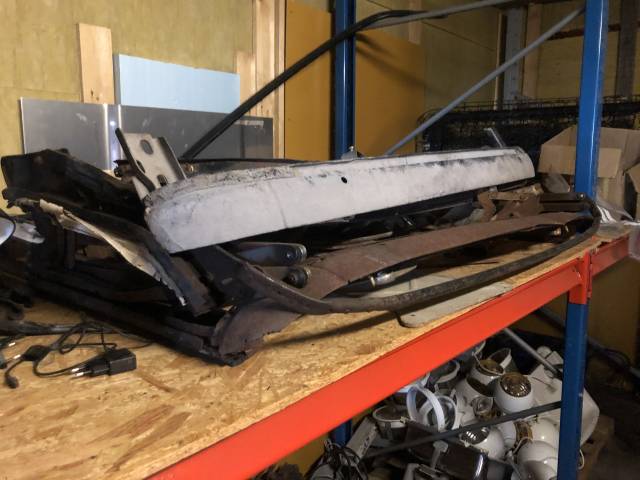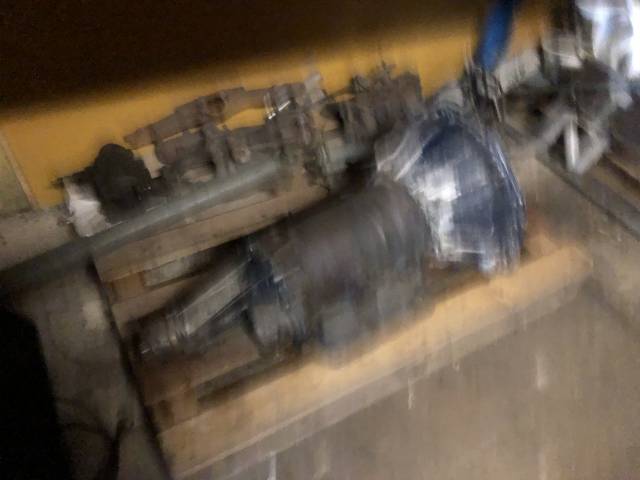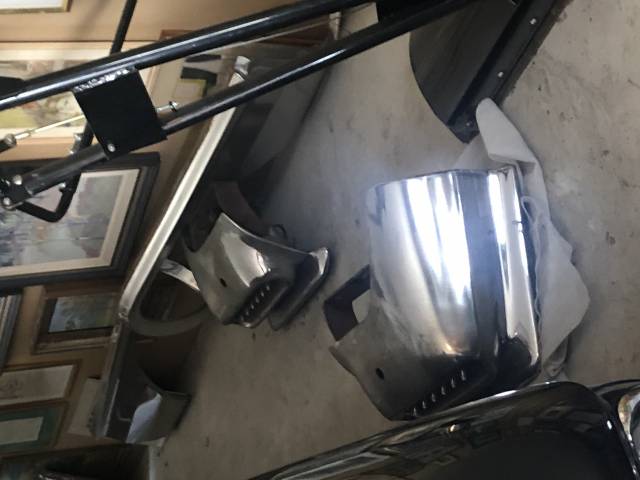 Project requiring assembly
Dealer

away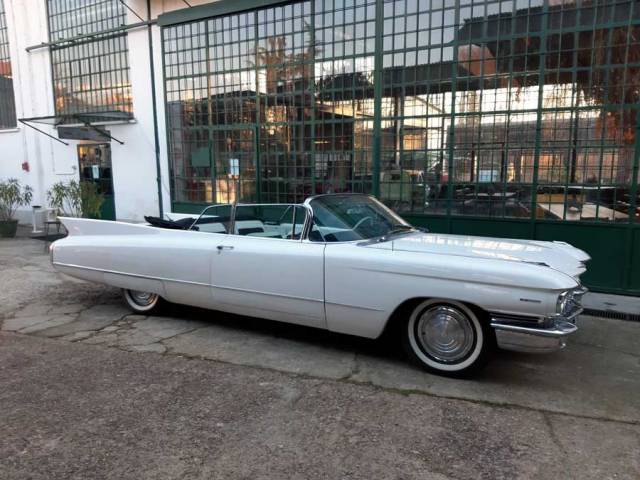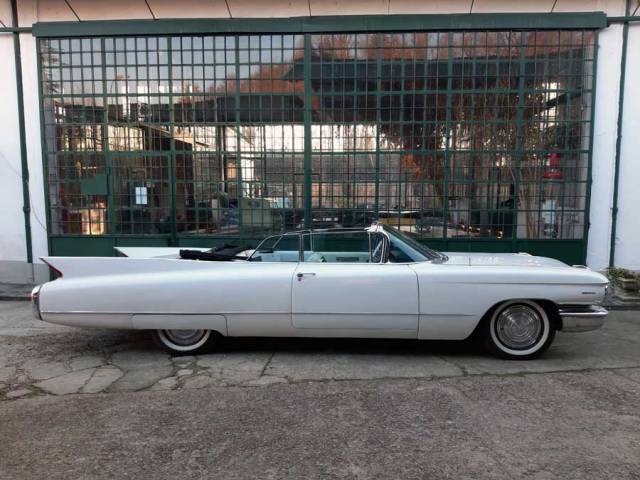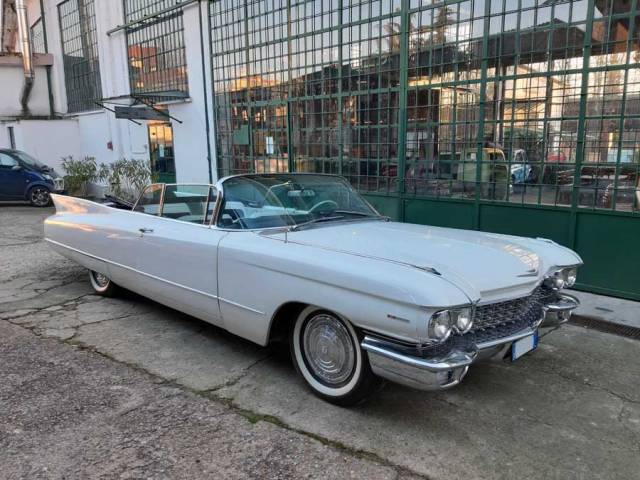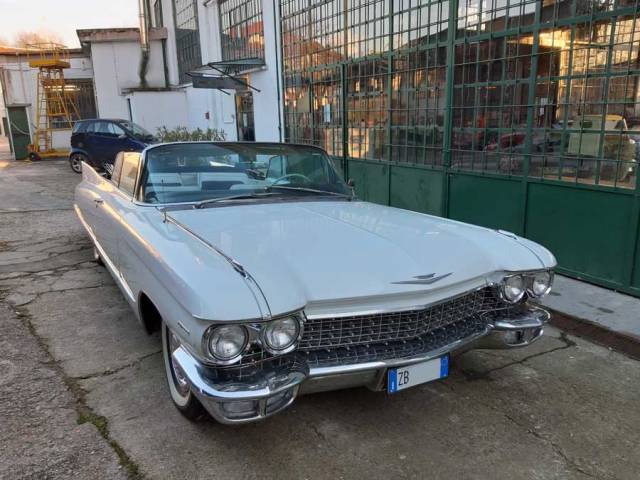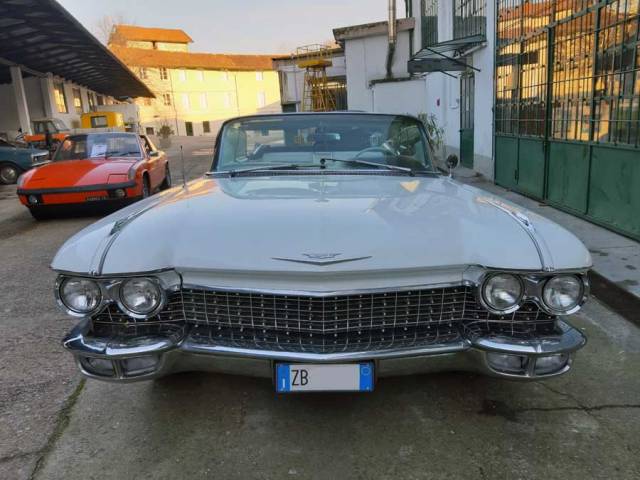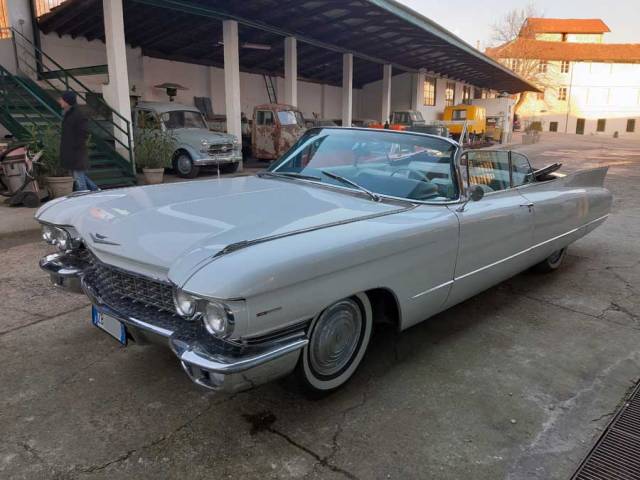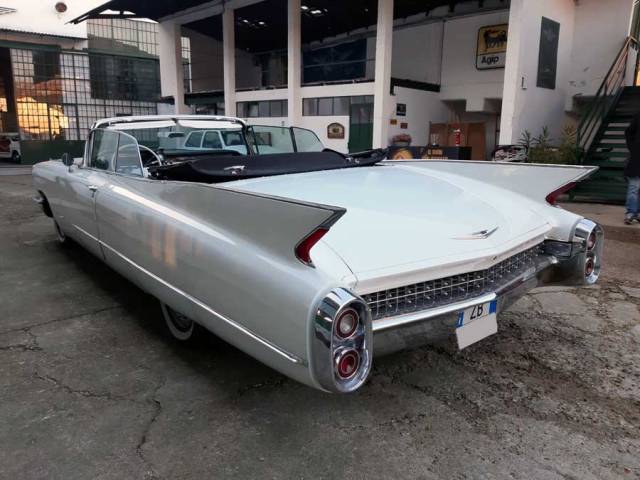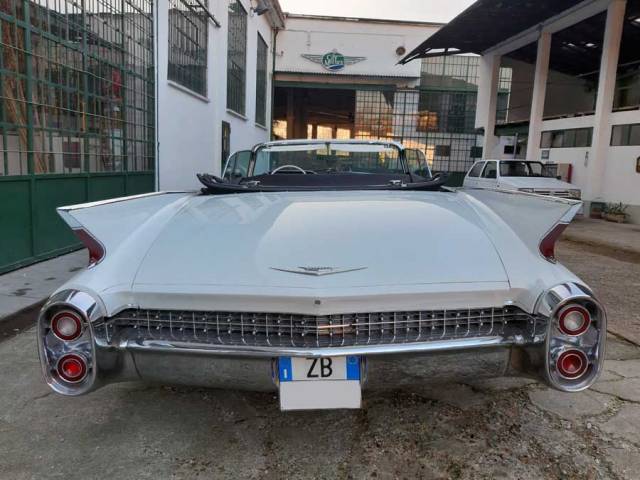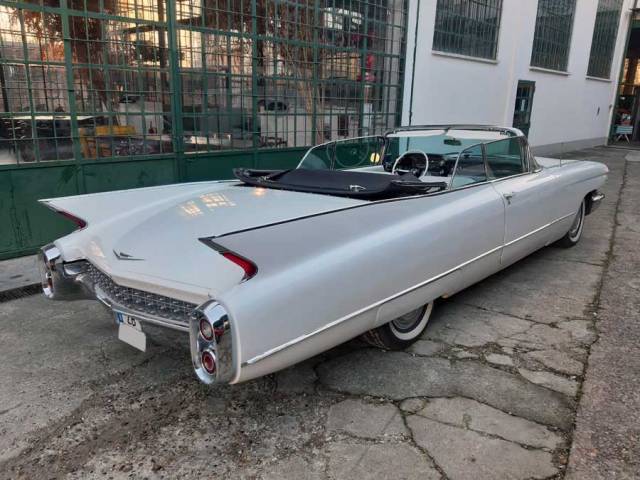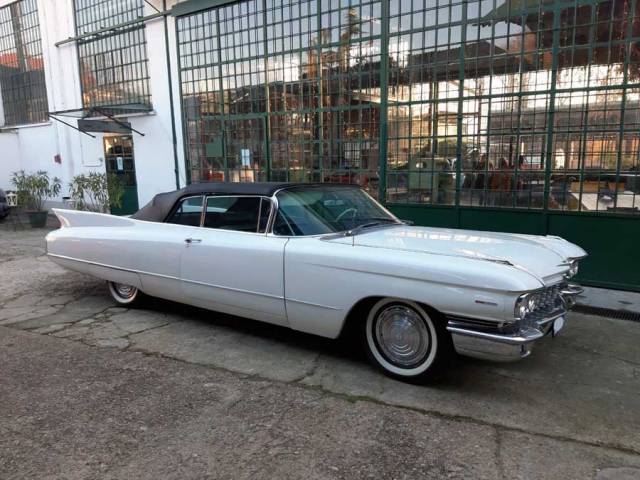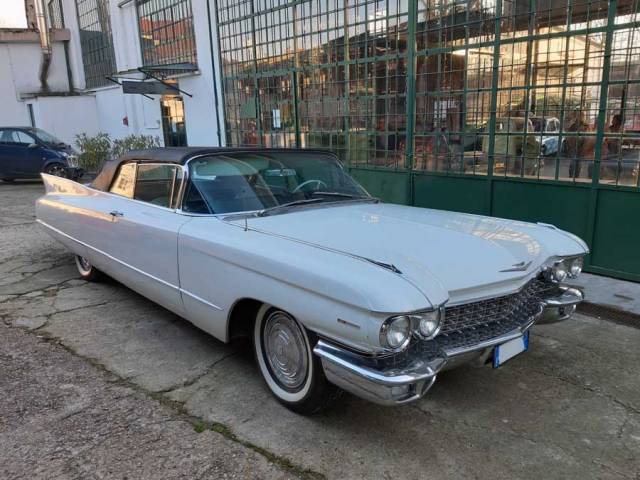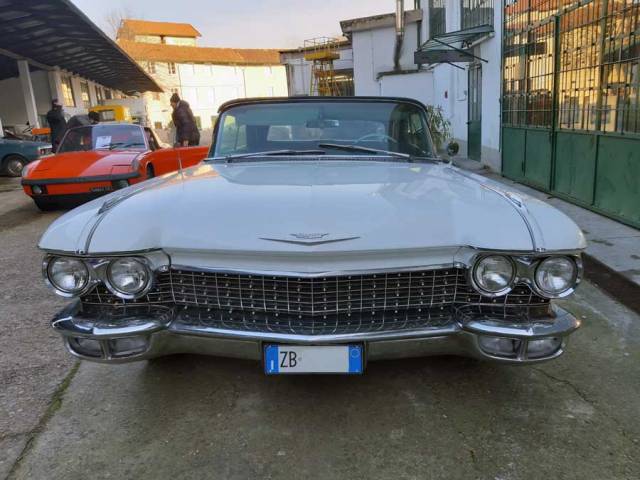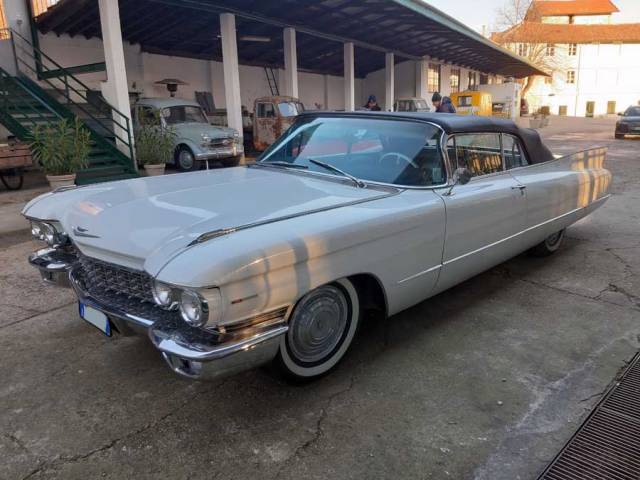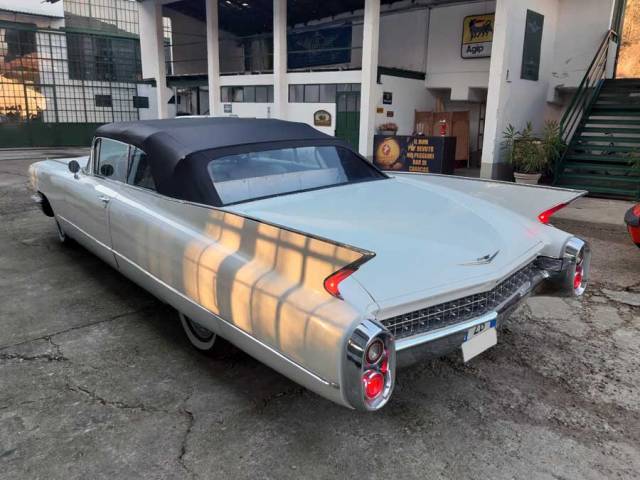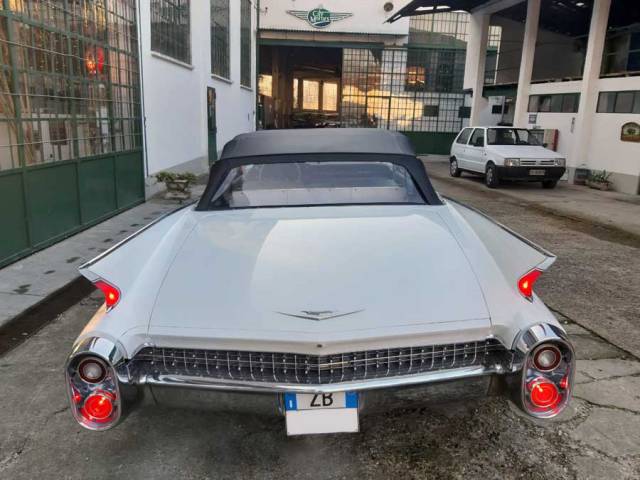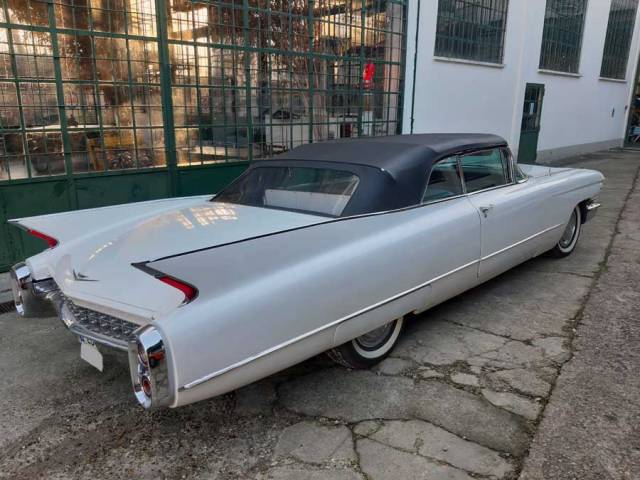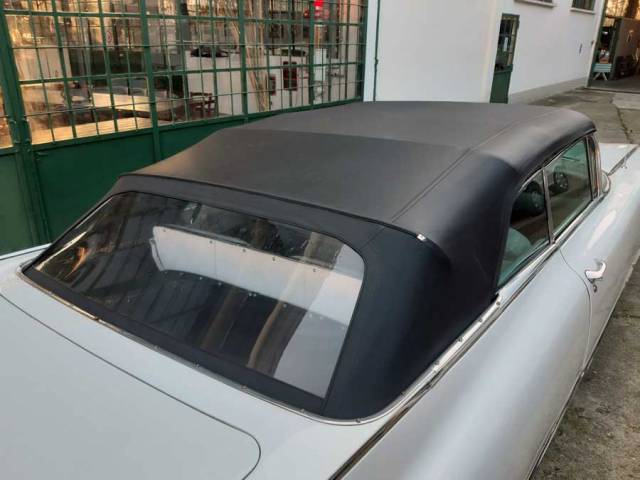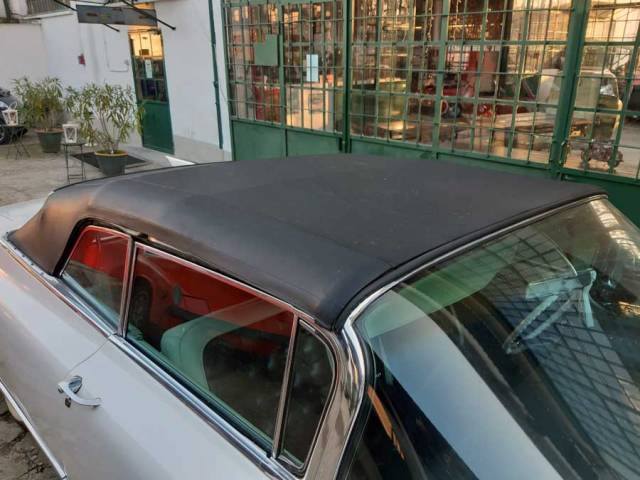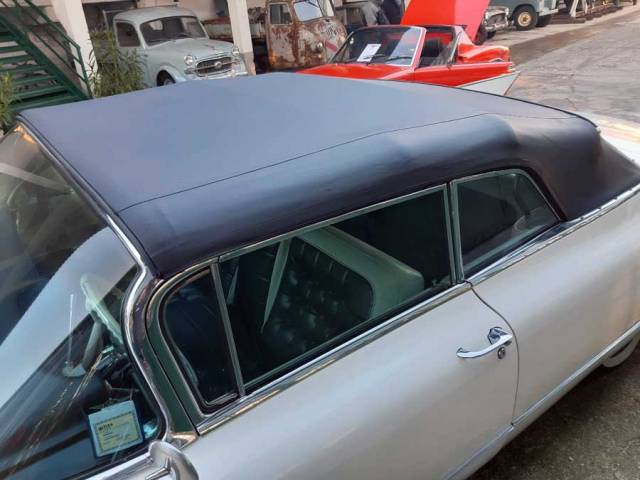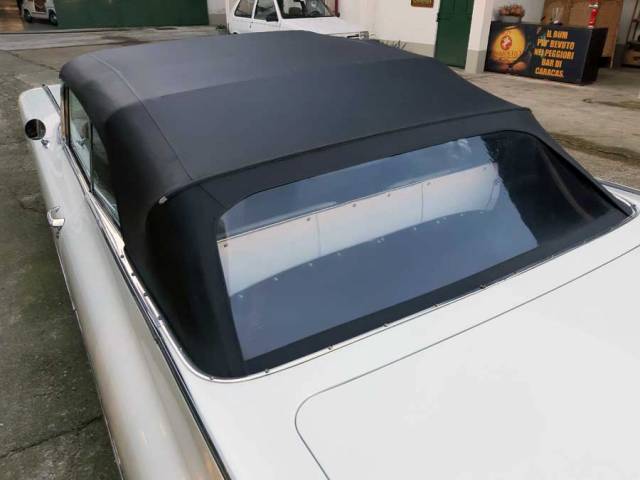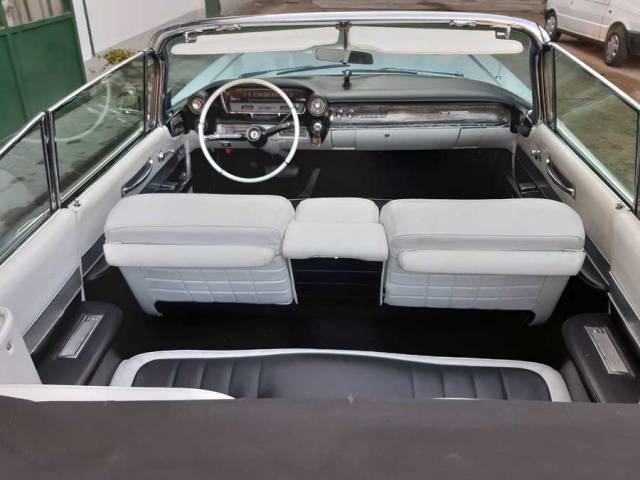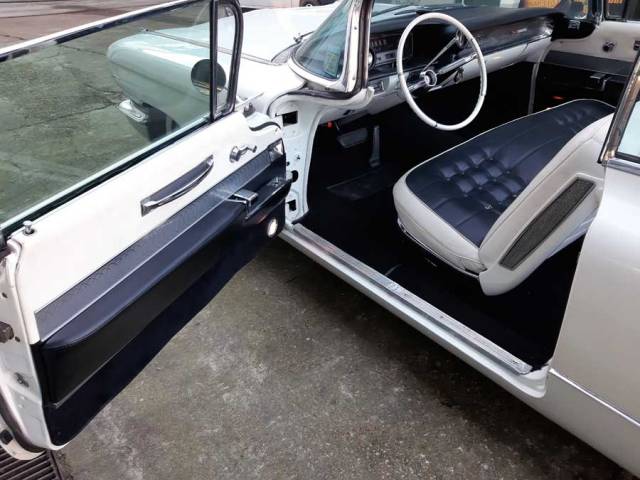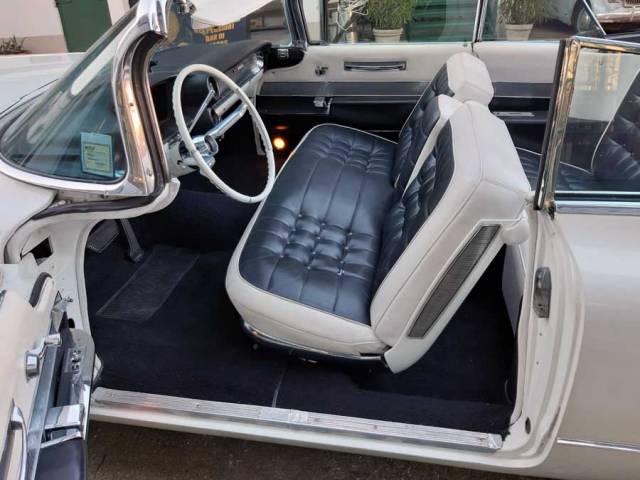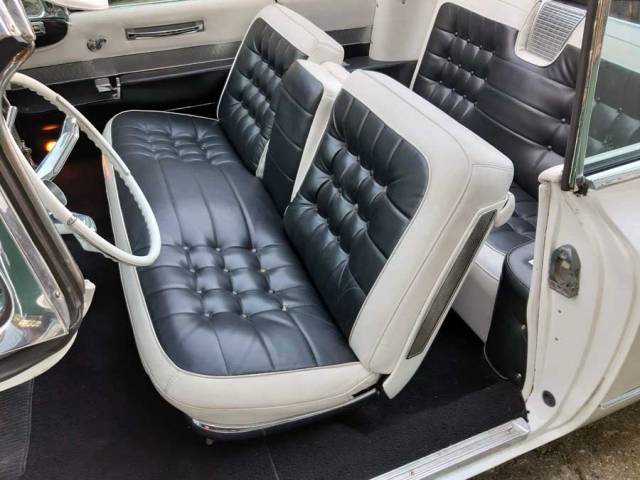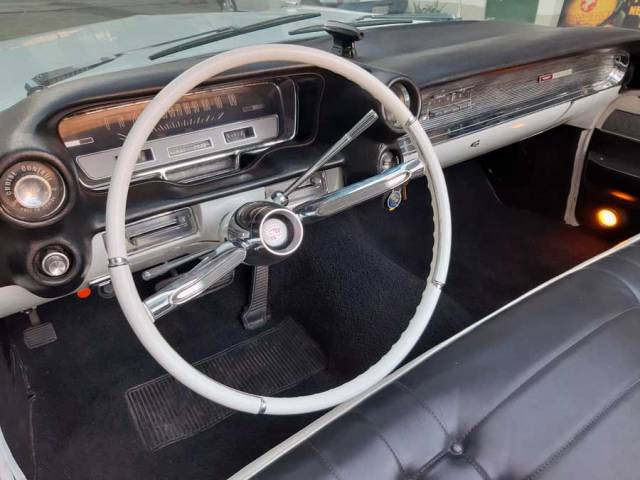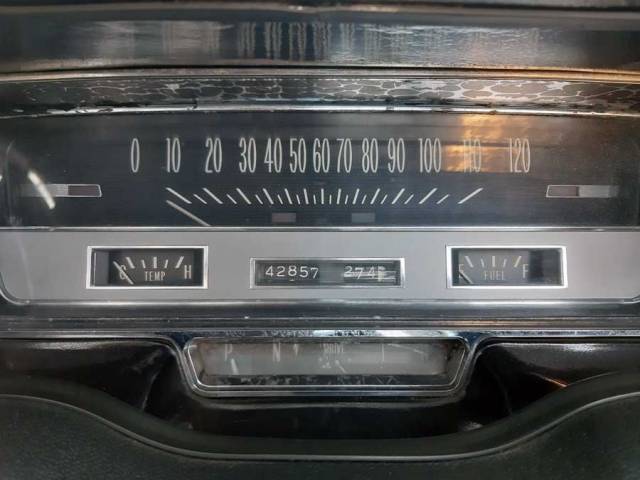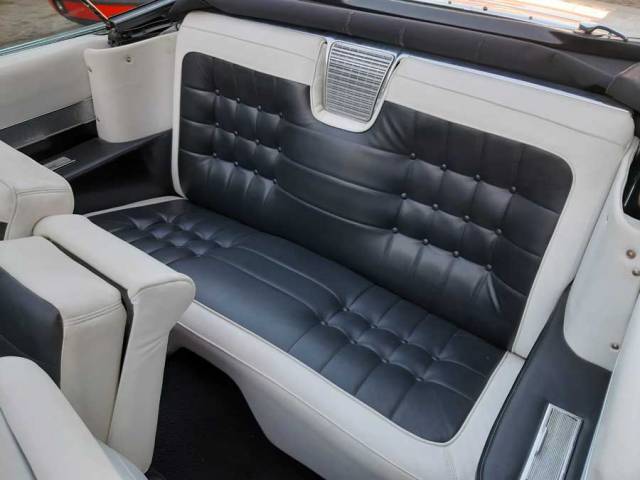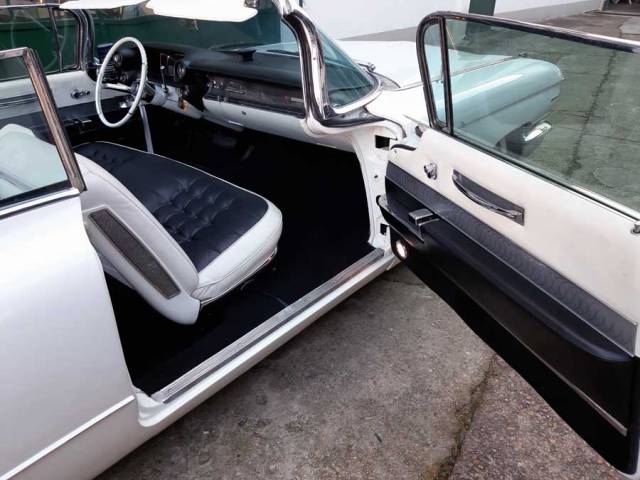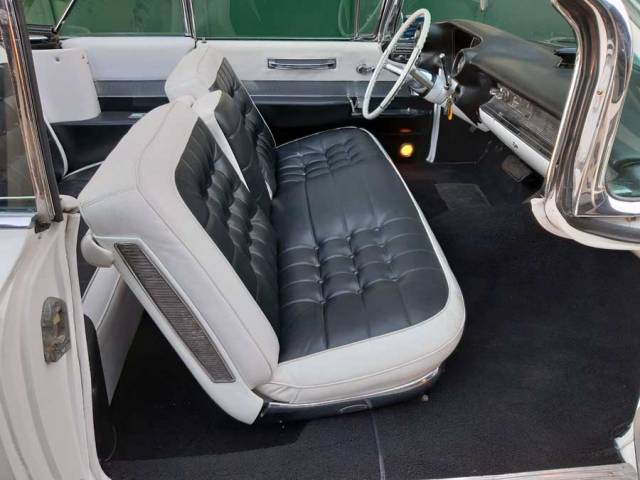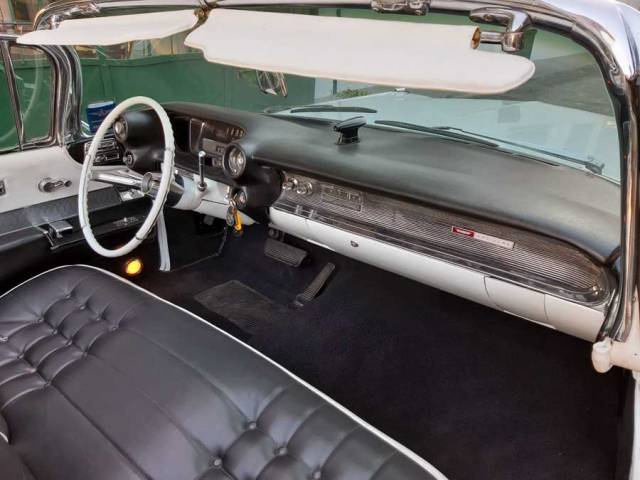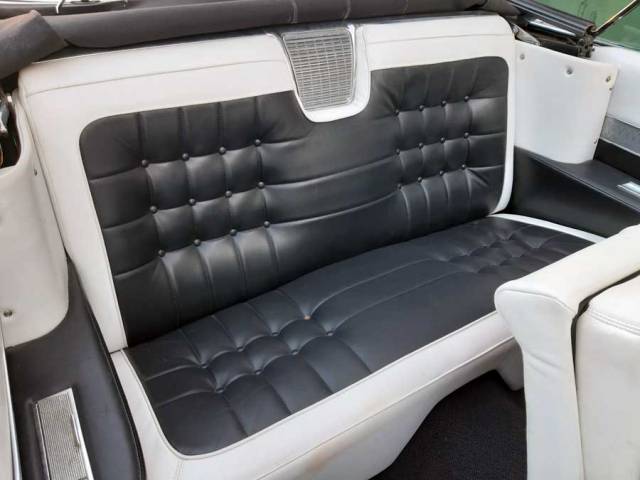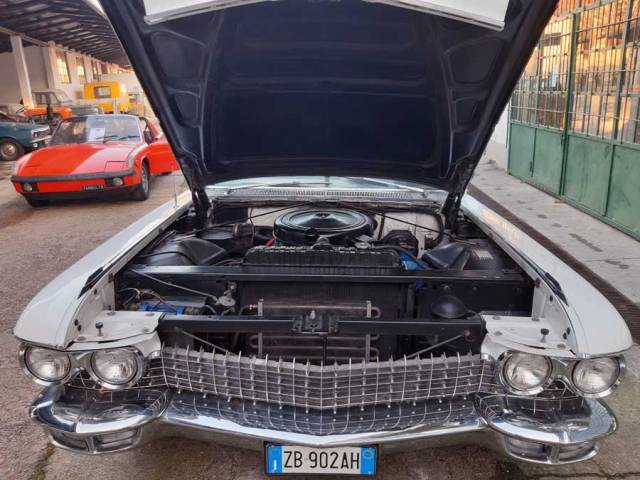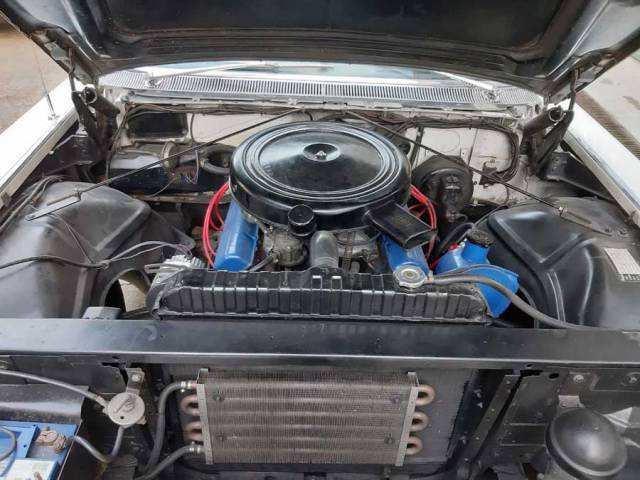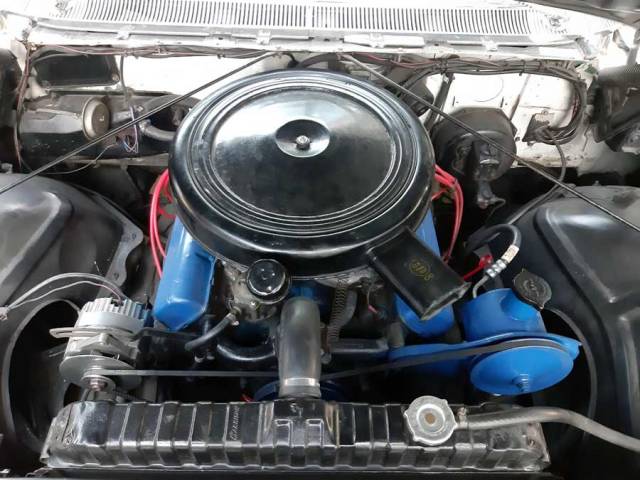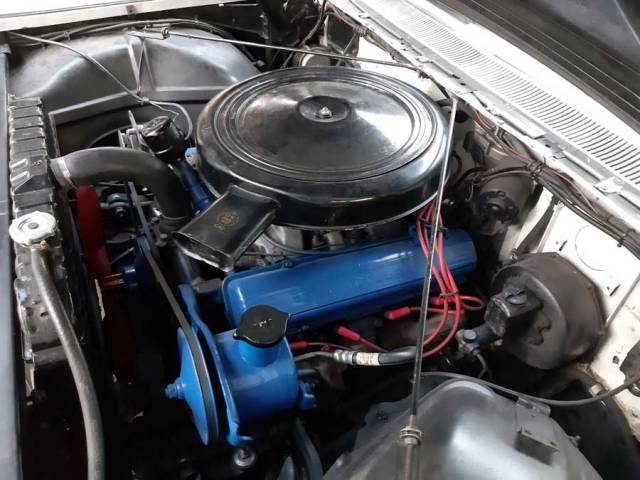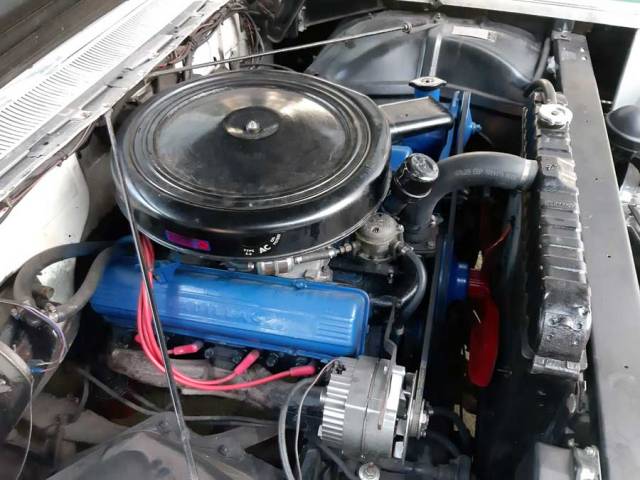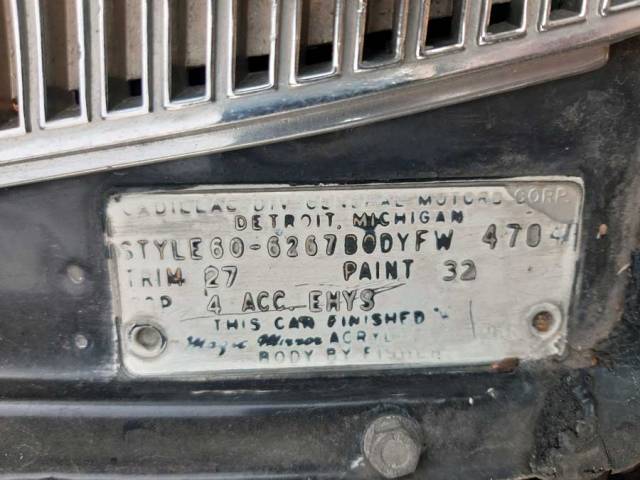 Cadillac Serie 62 Convertibile - 1960
Dealer

away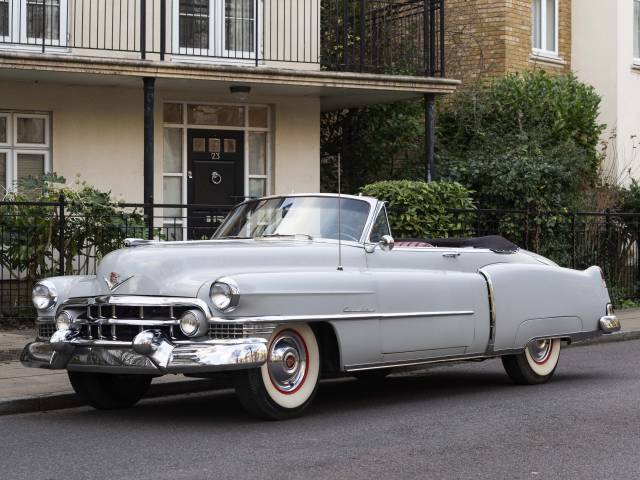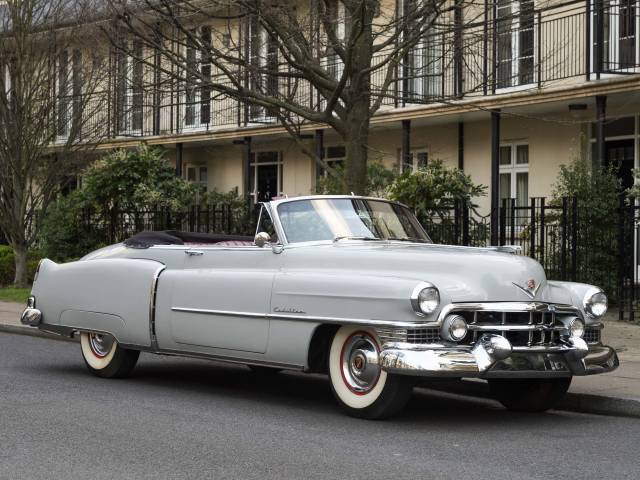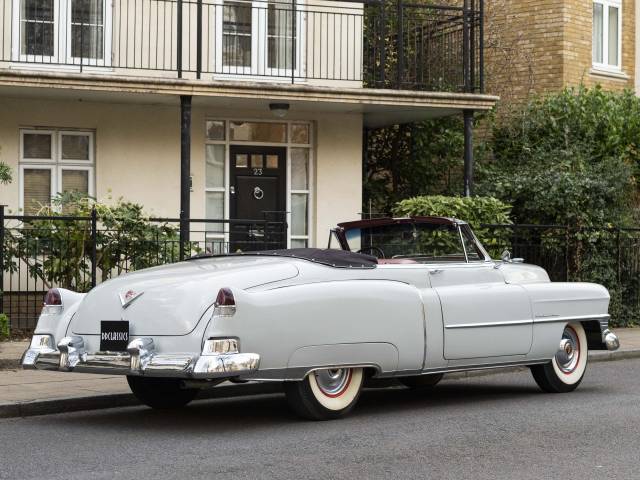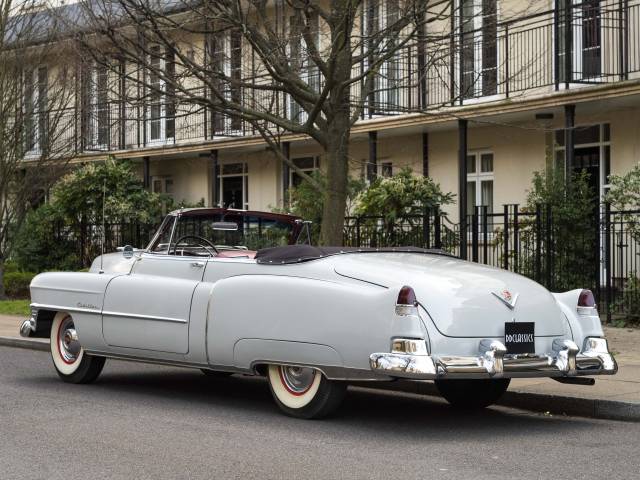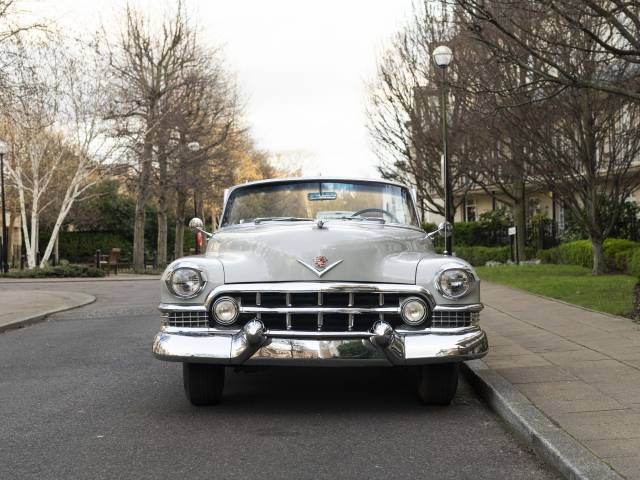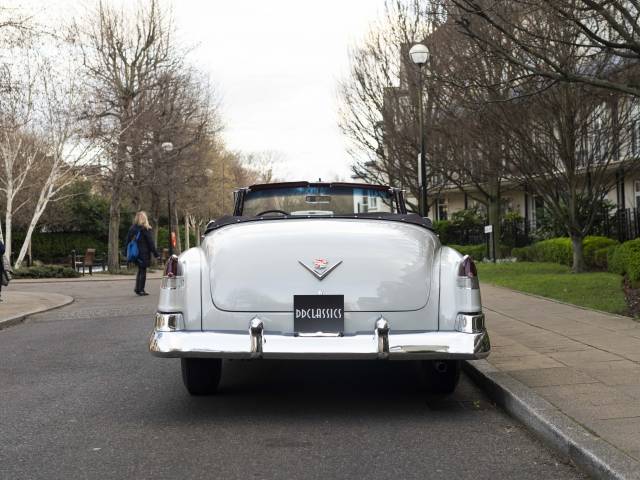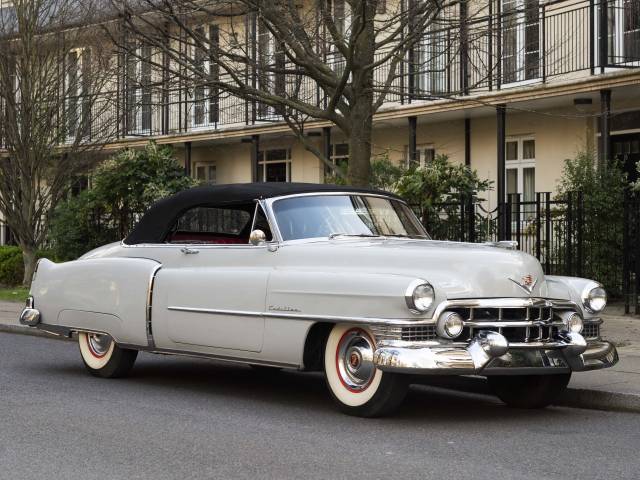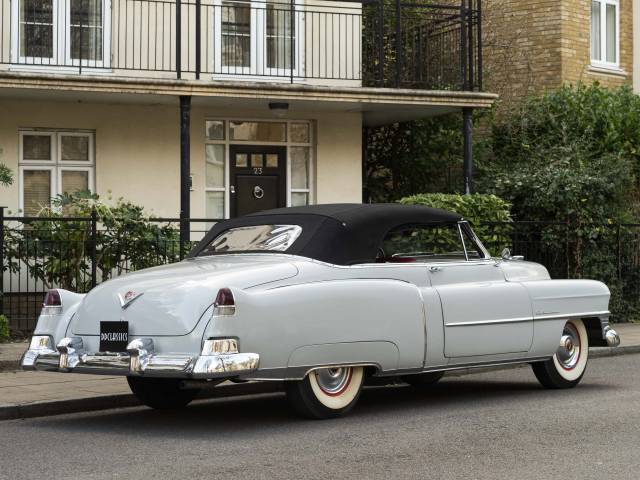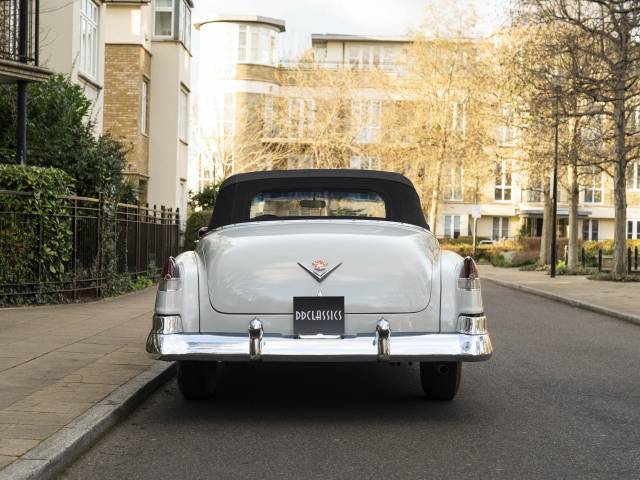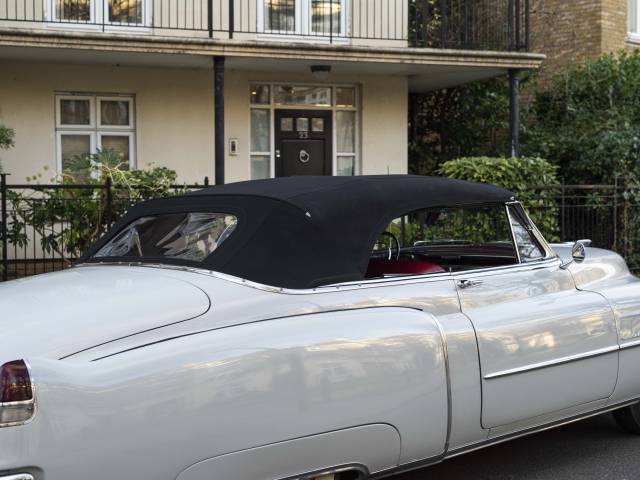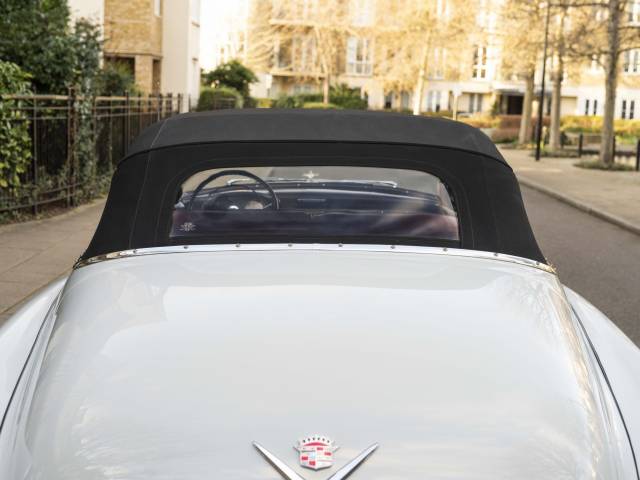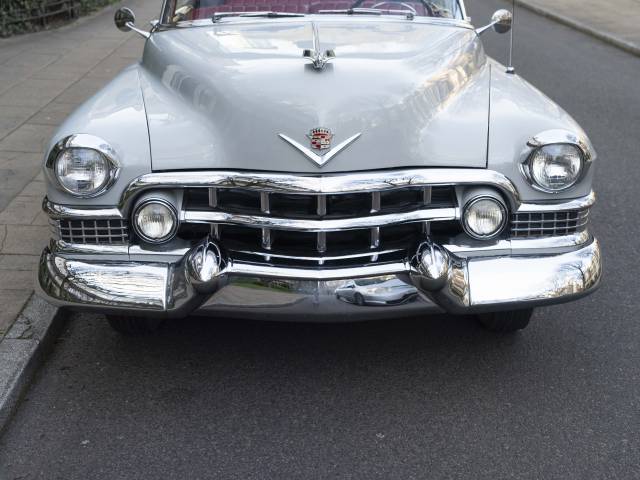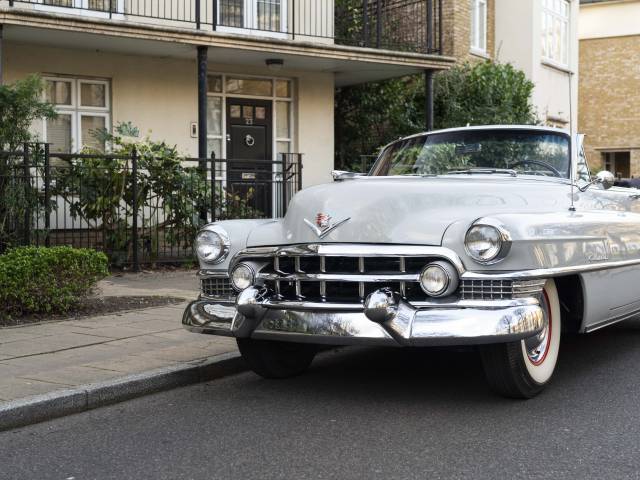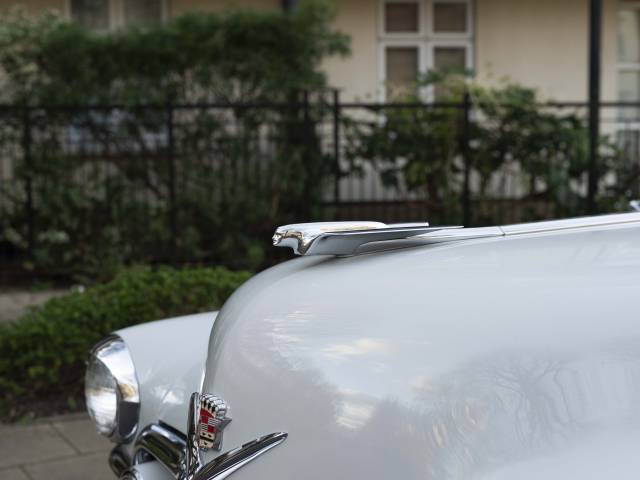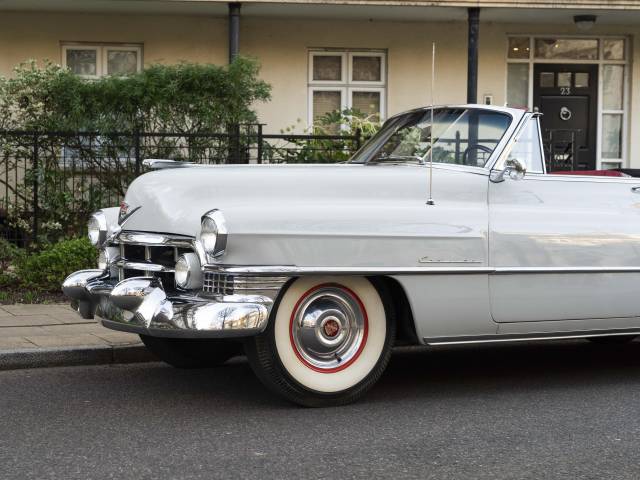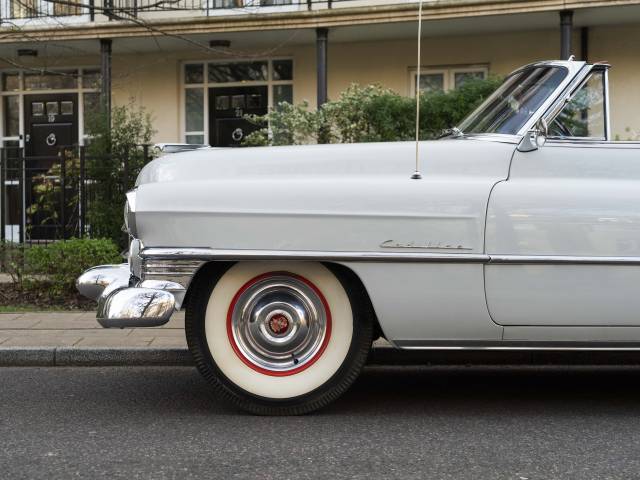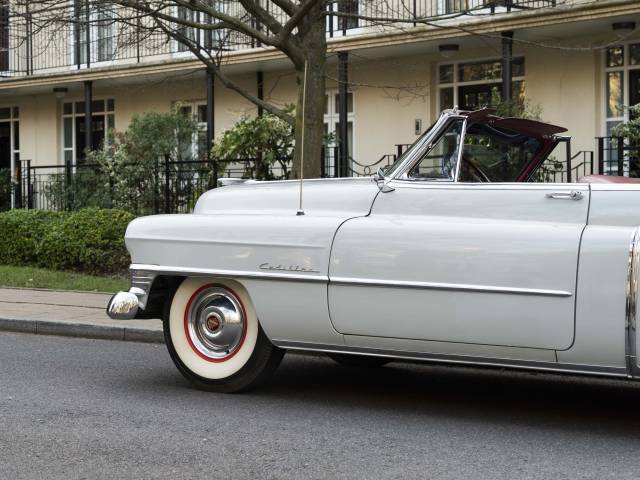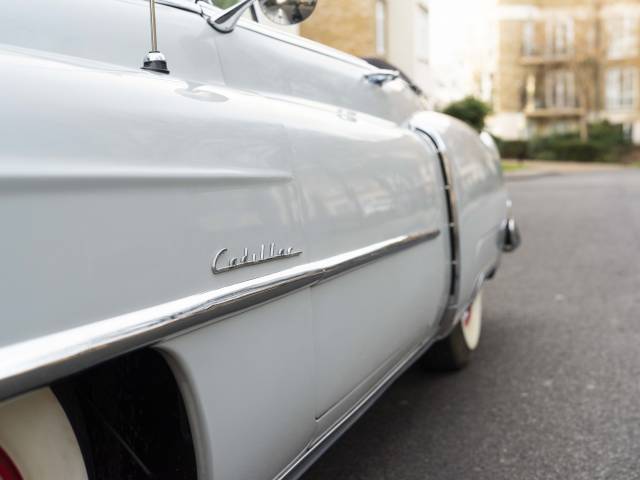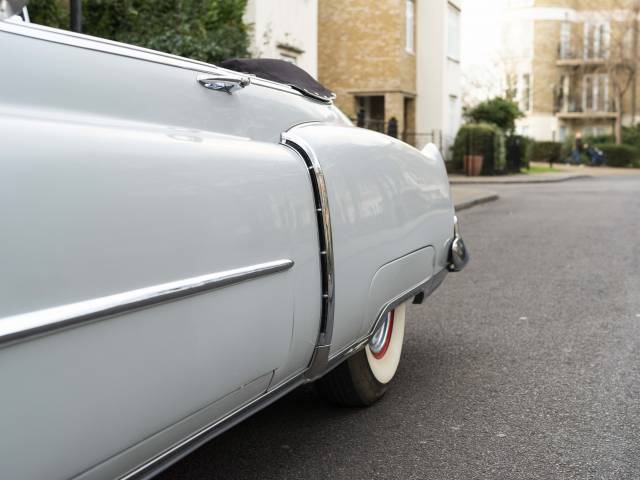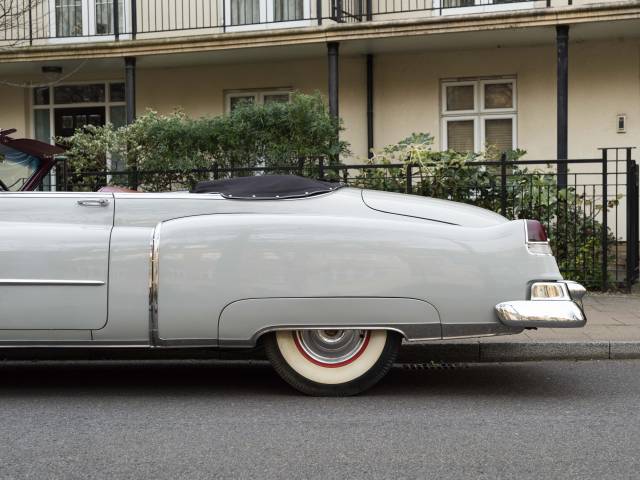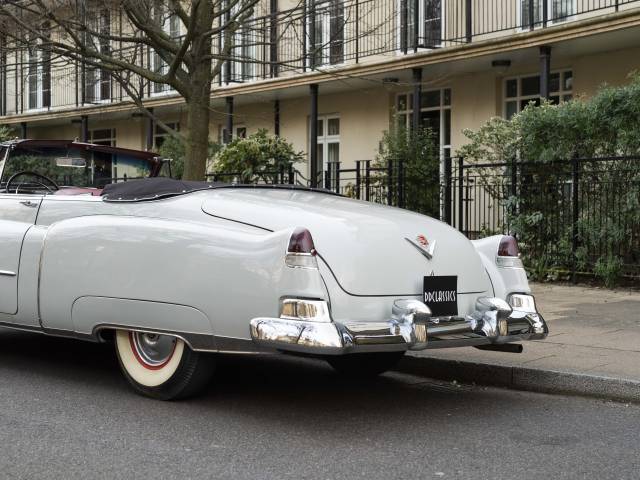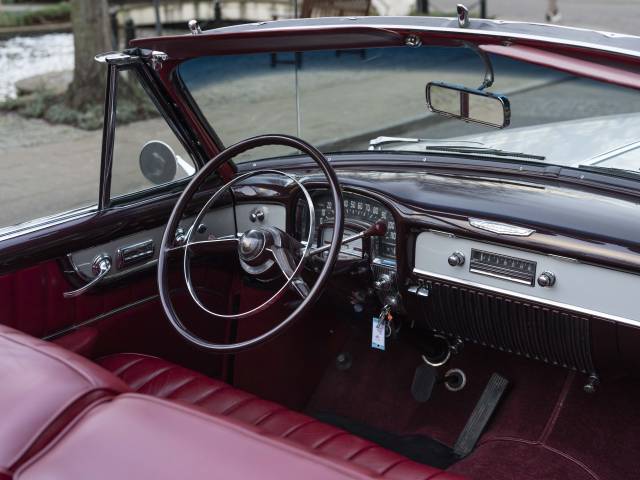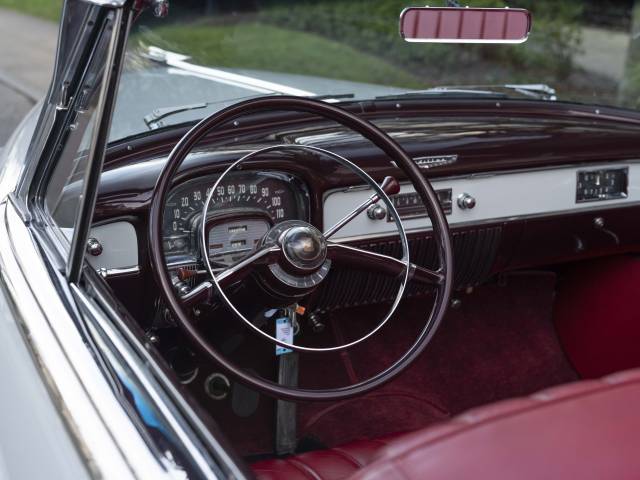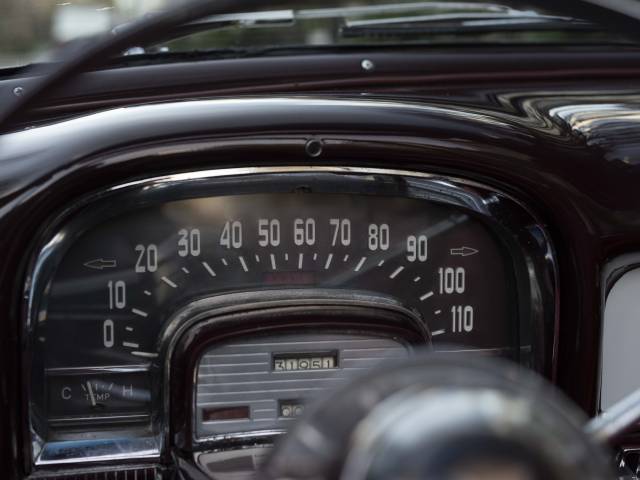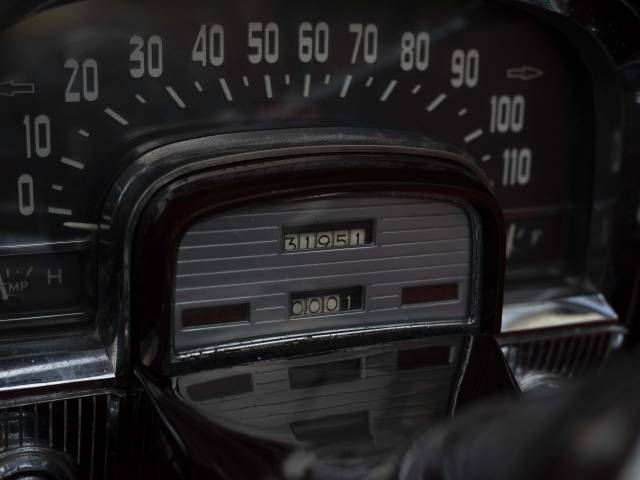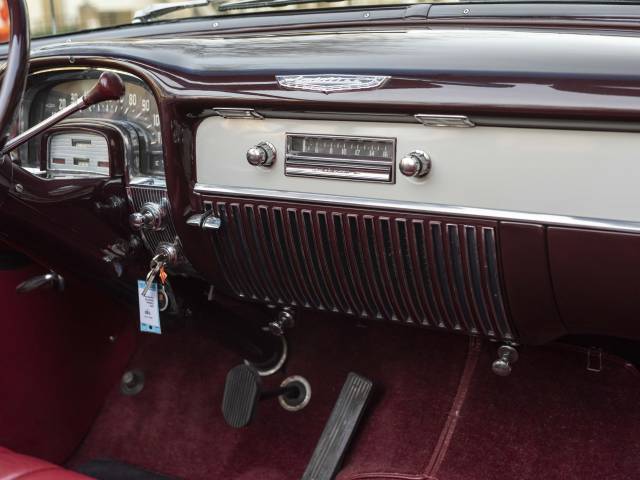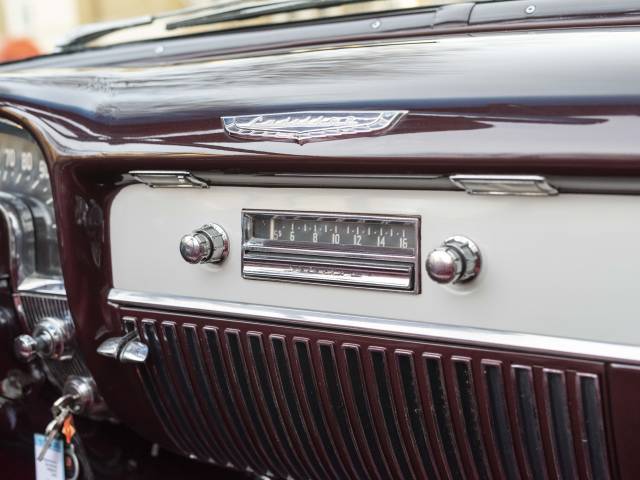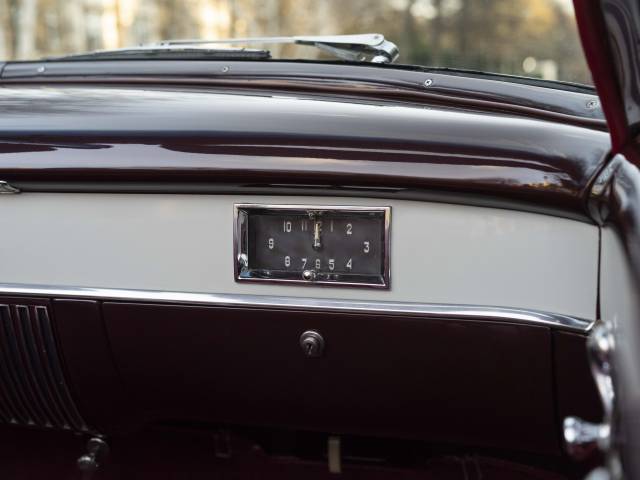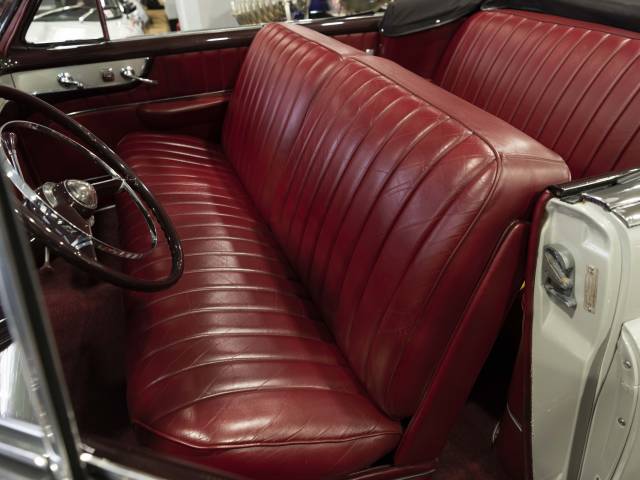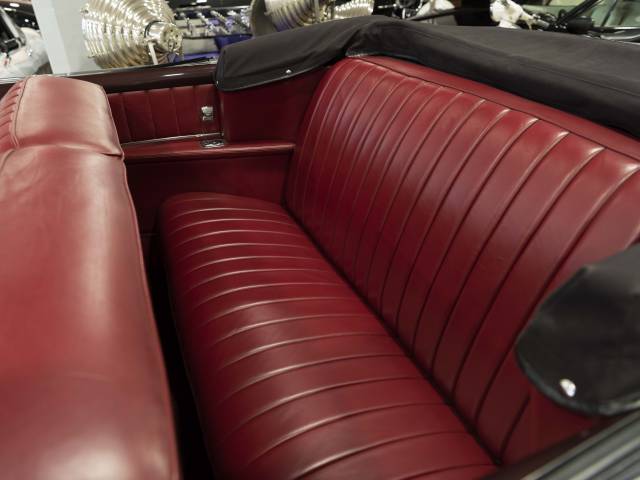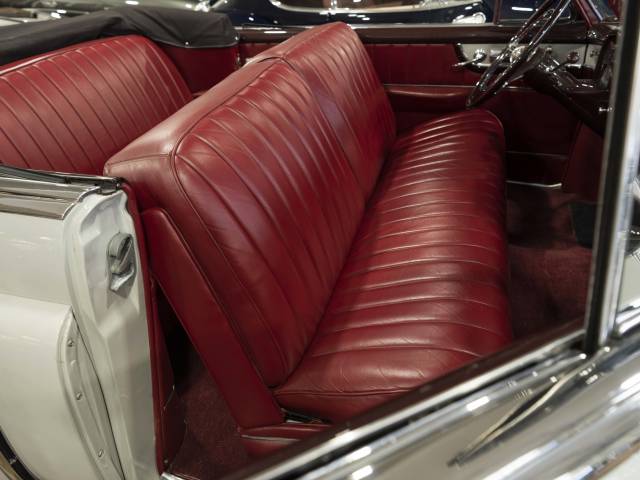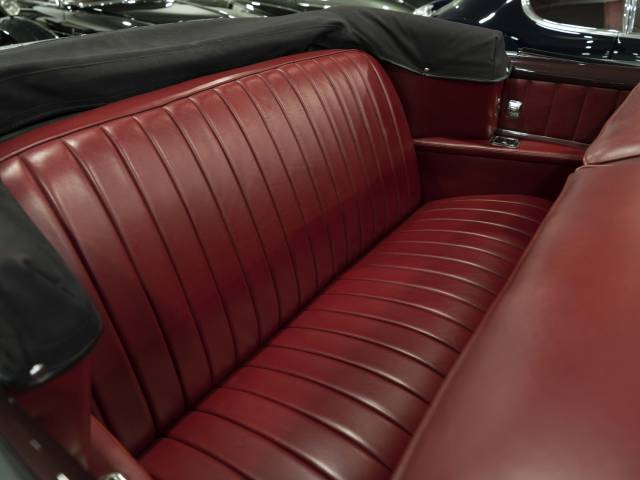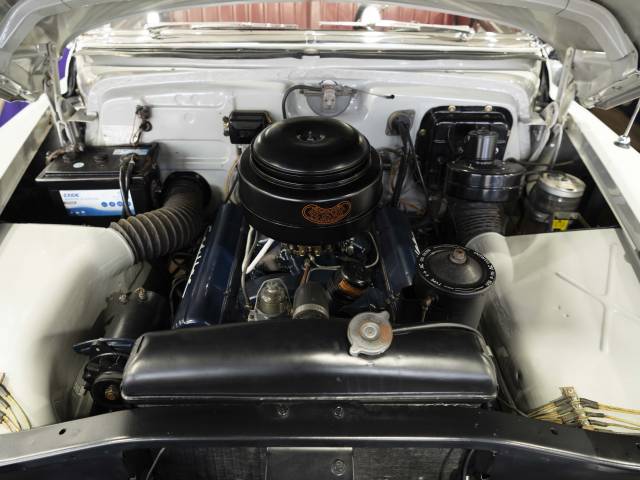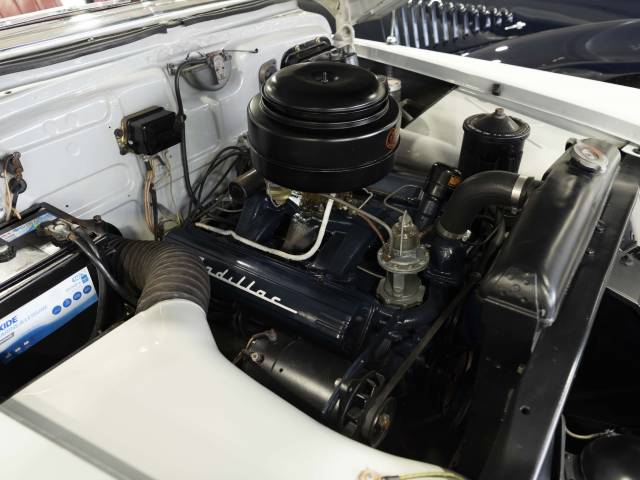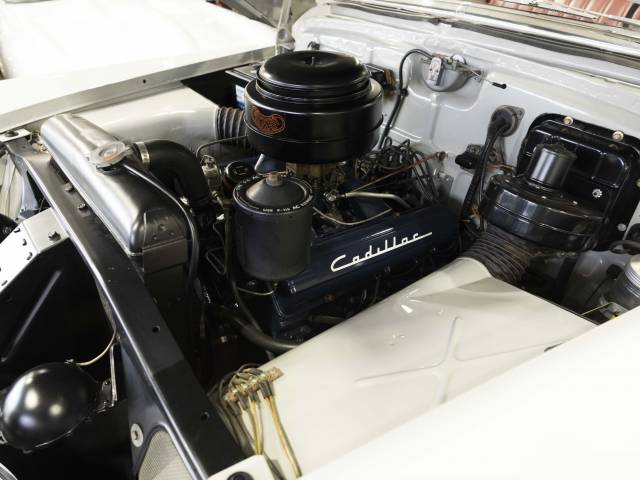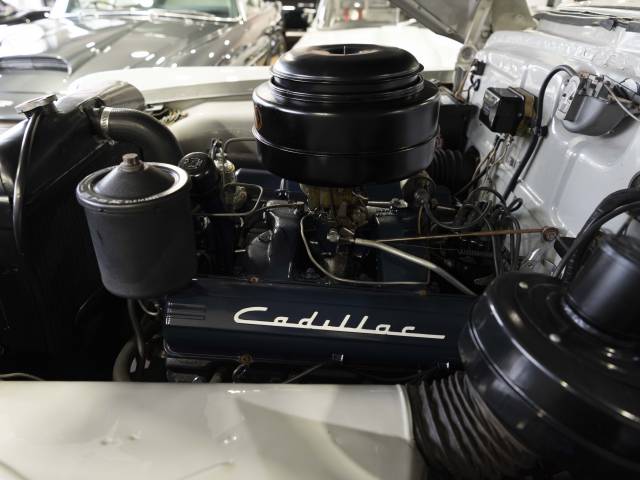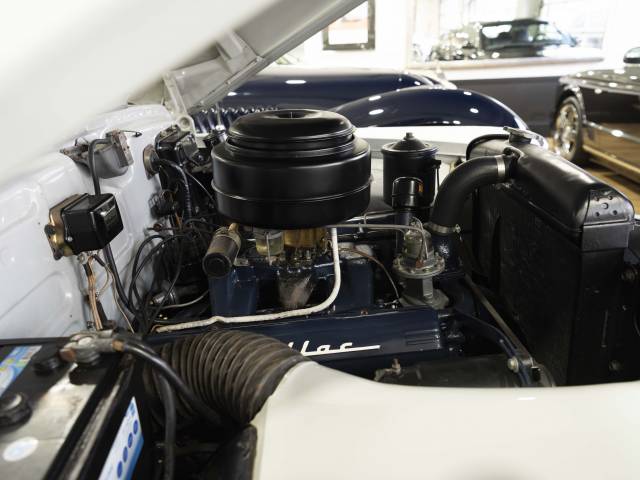 Cadillac Series 62 Convertible (LHD)
Dealer

away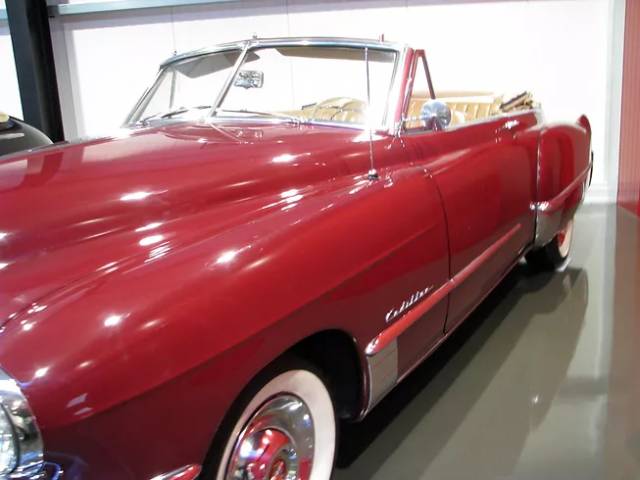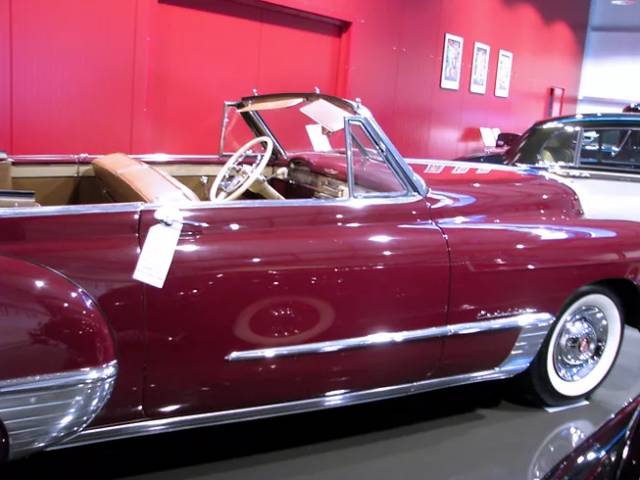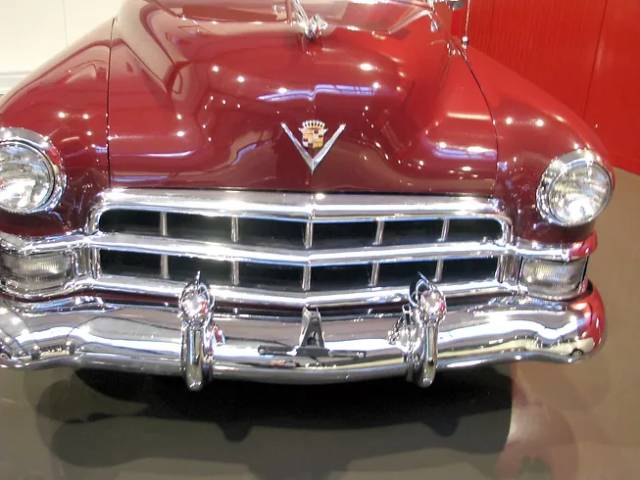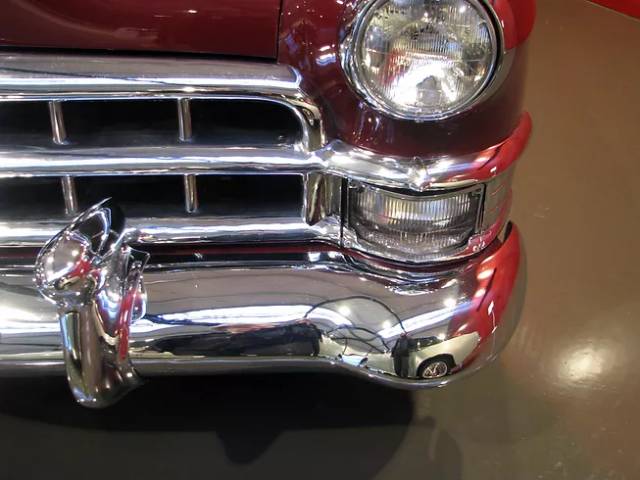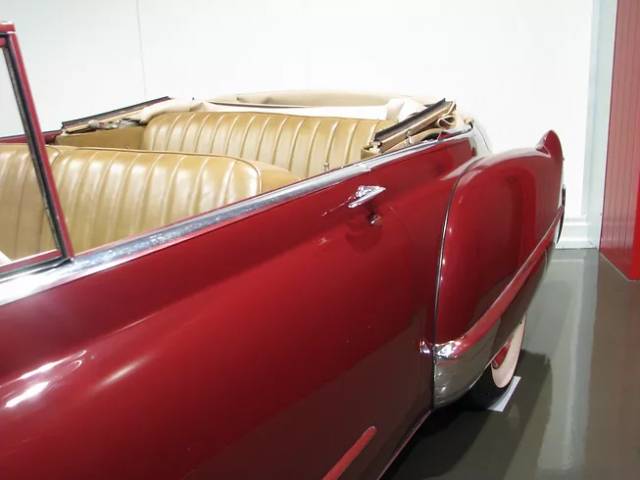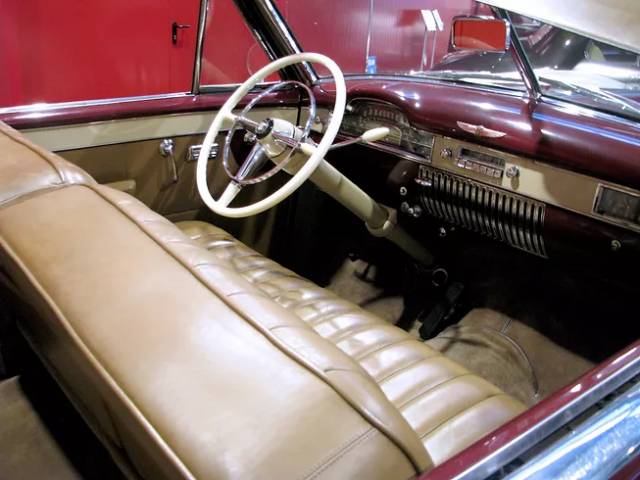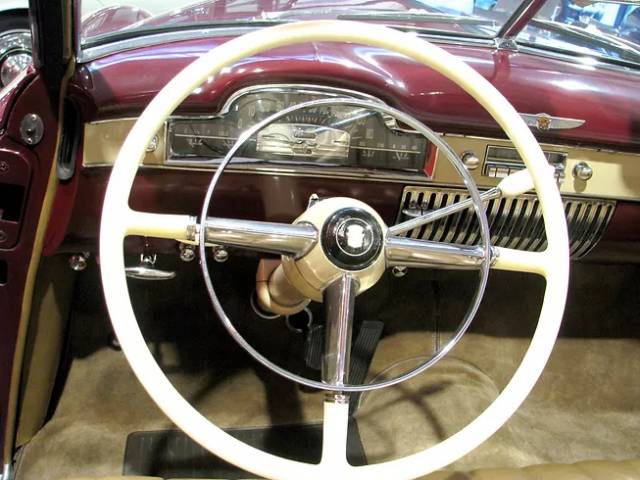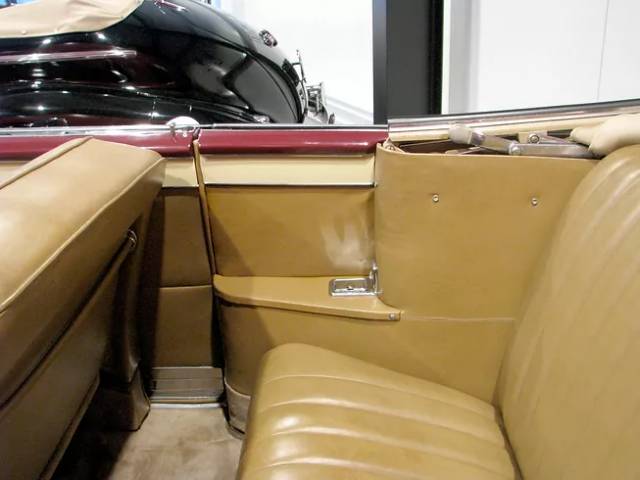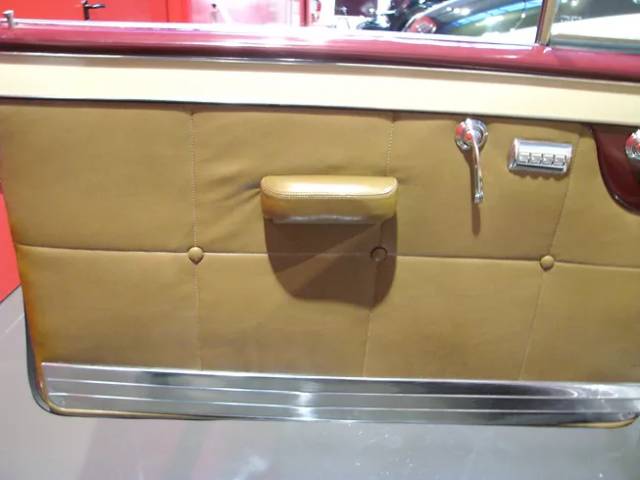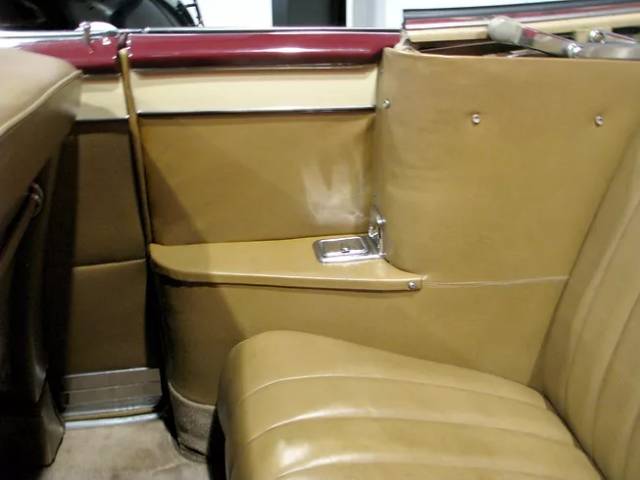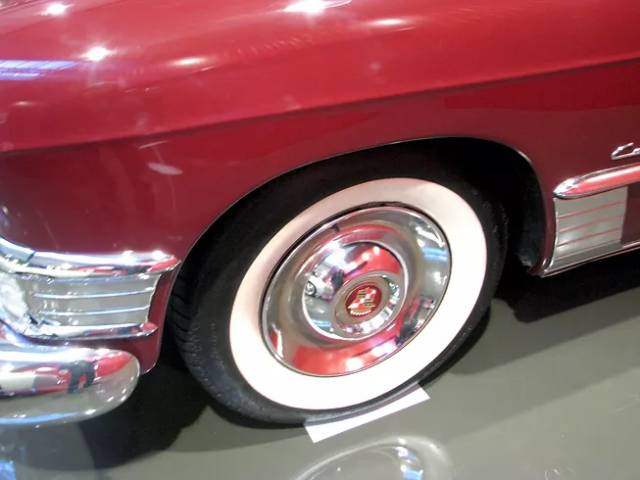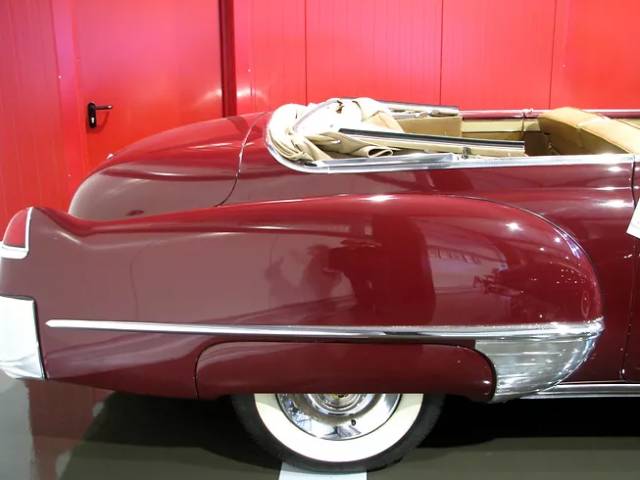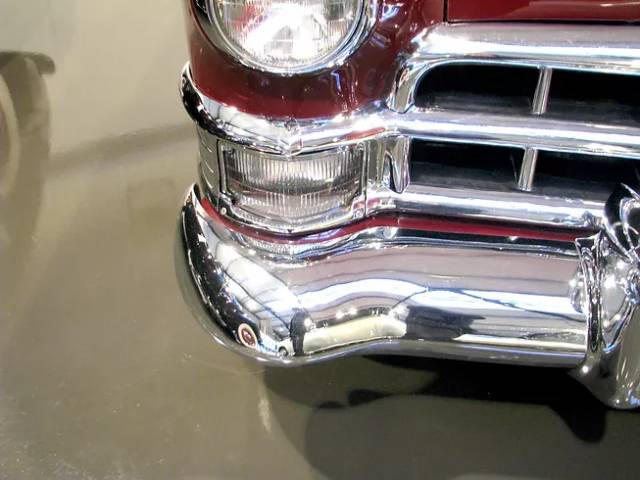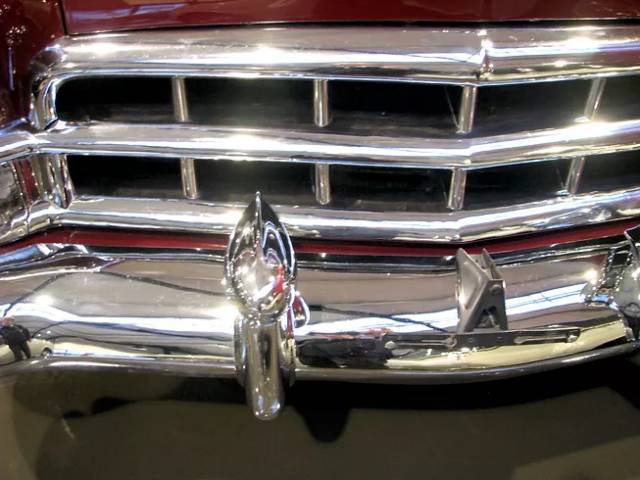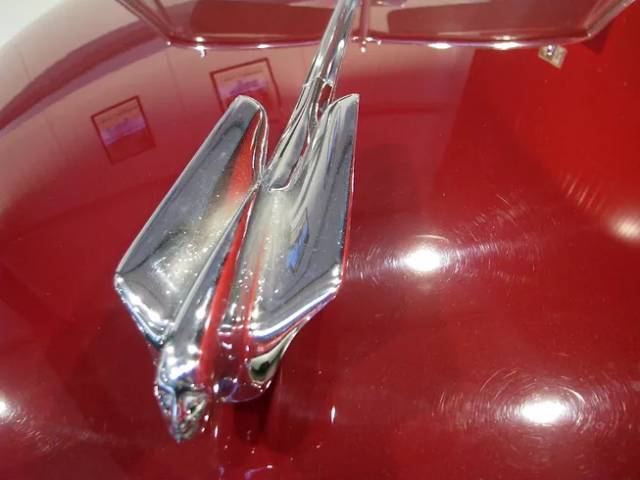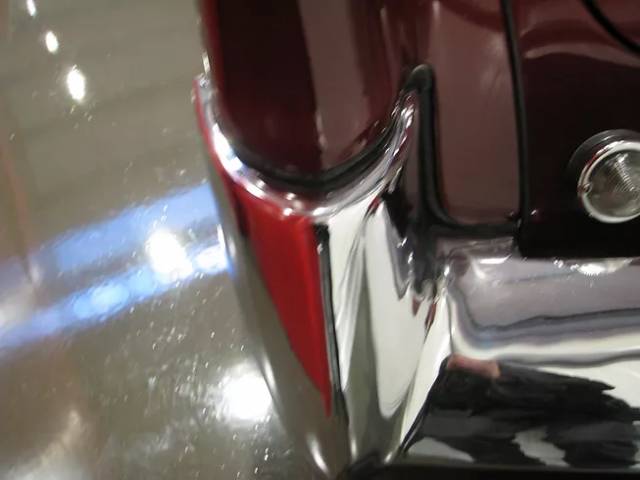 1949 Cadillac Convertible Serie 62
Dealer

away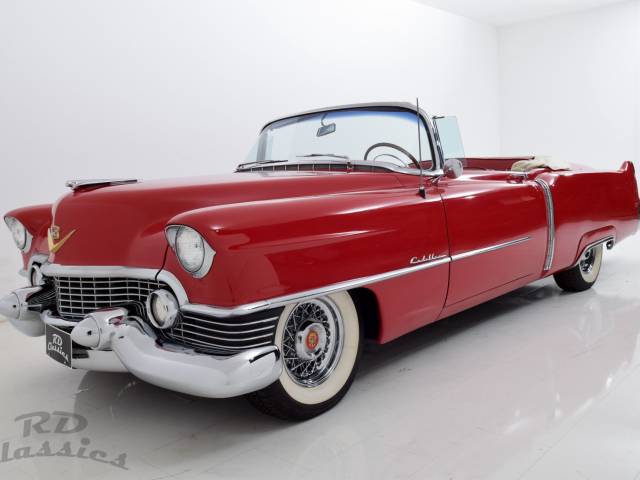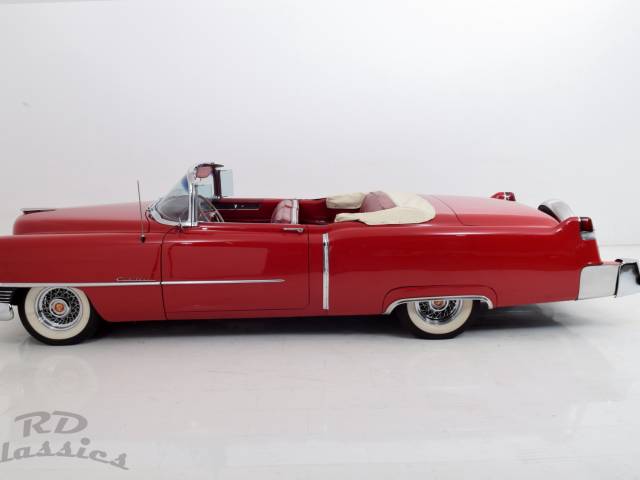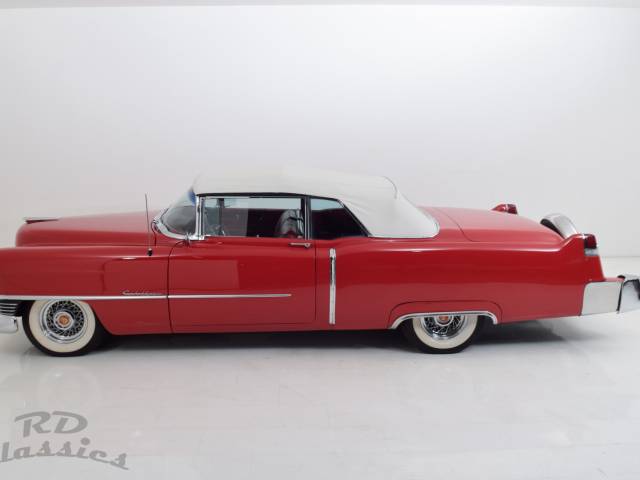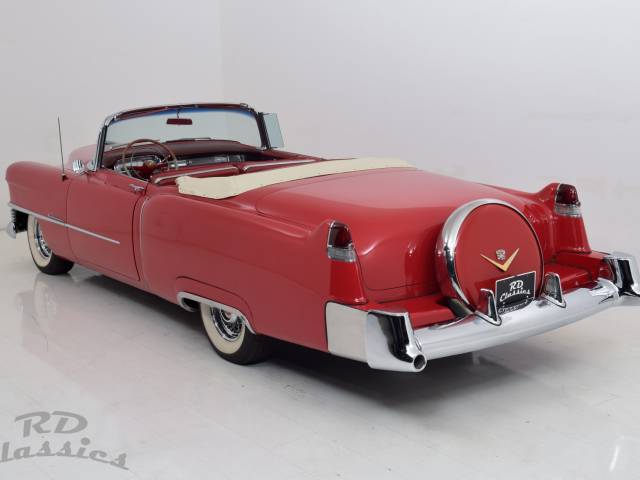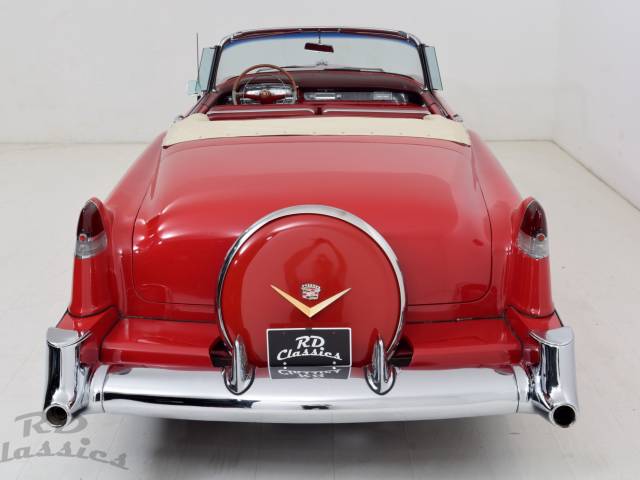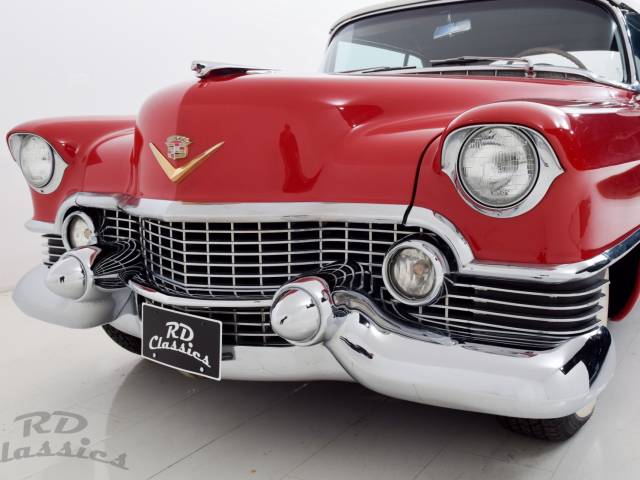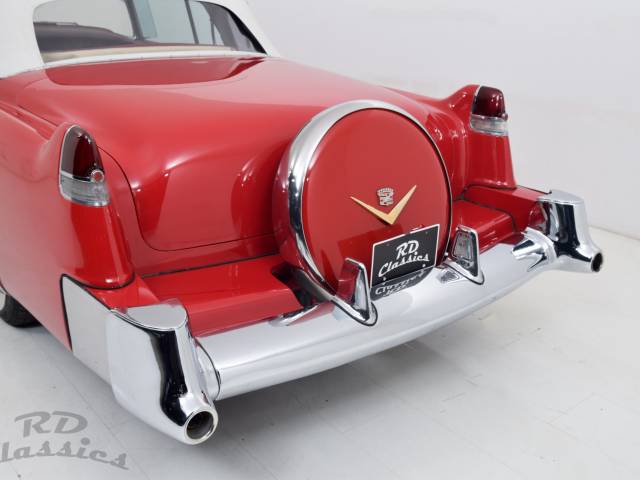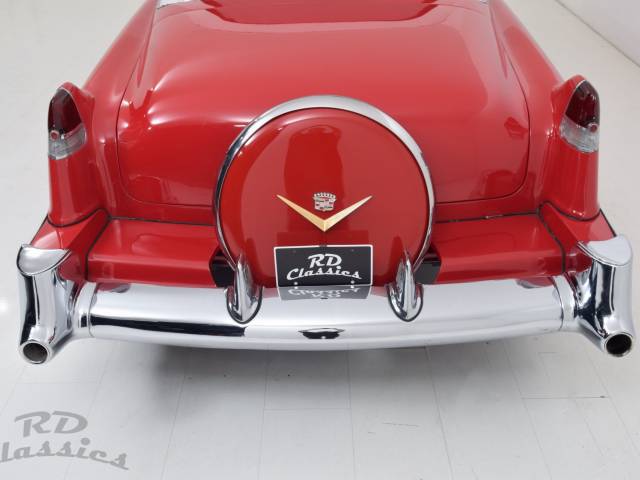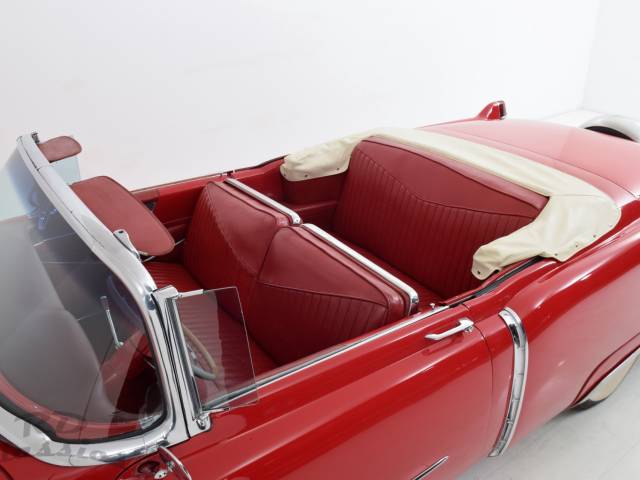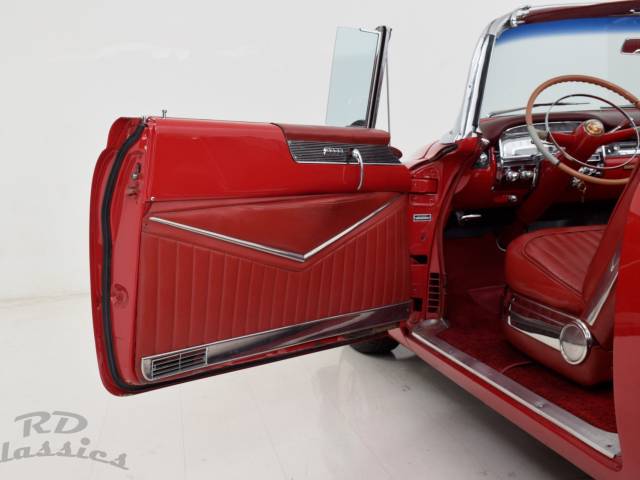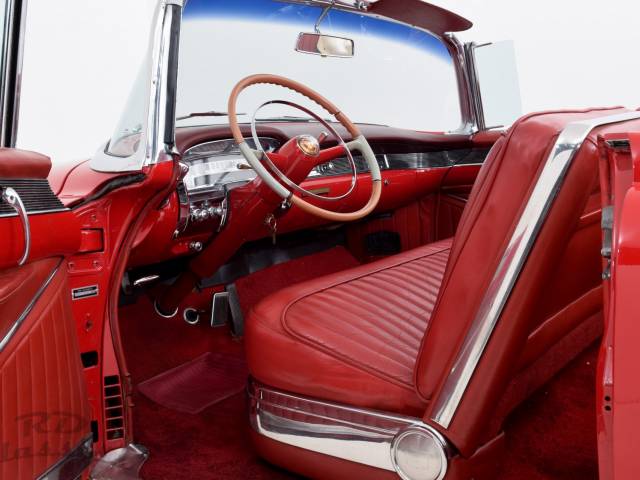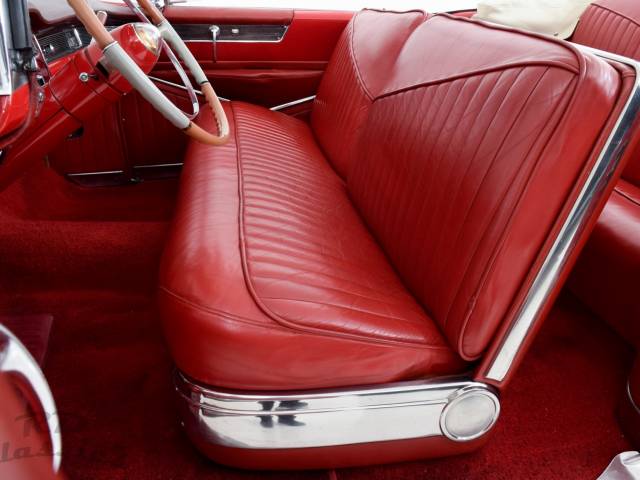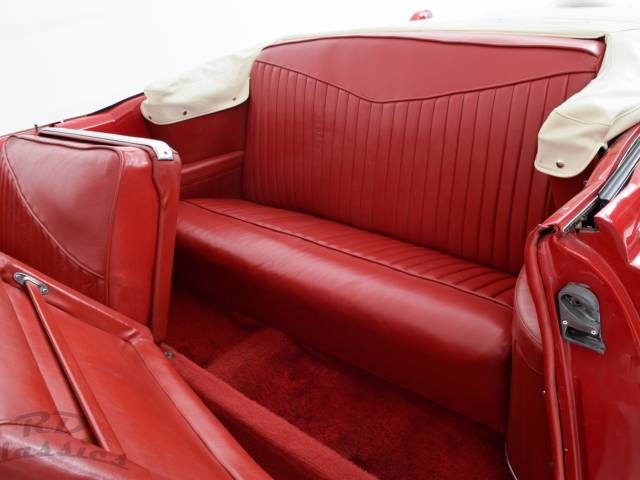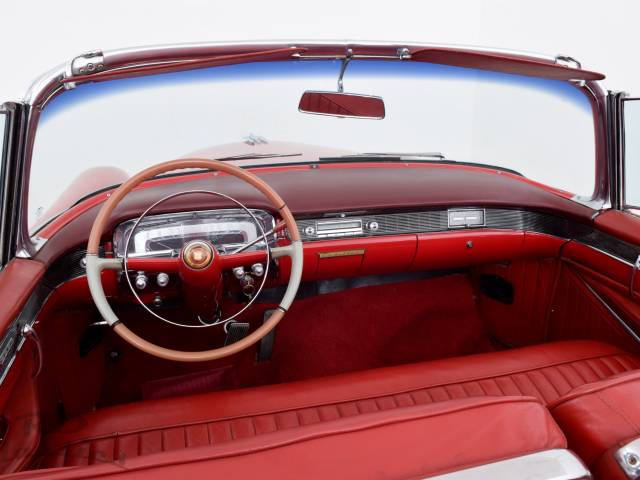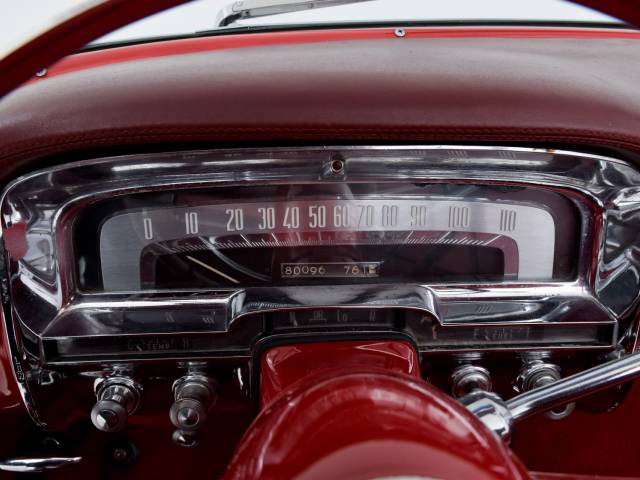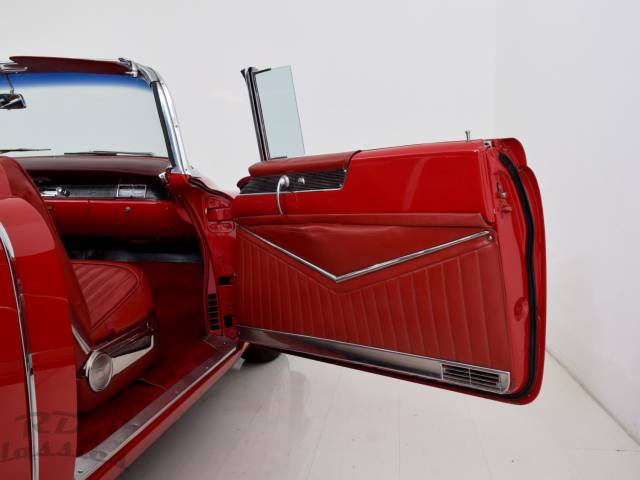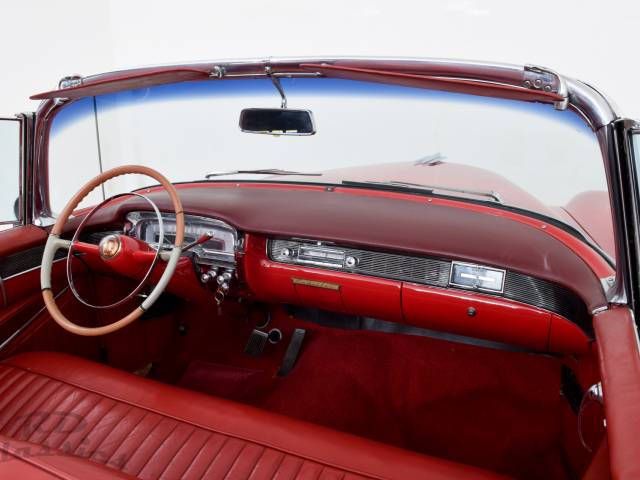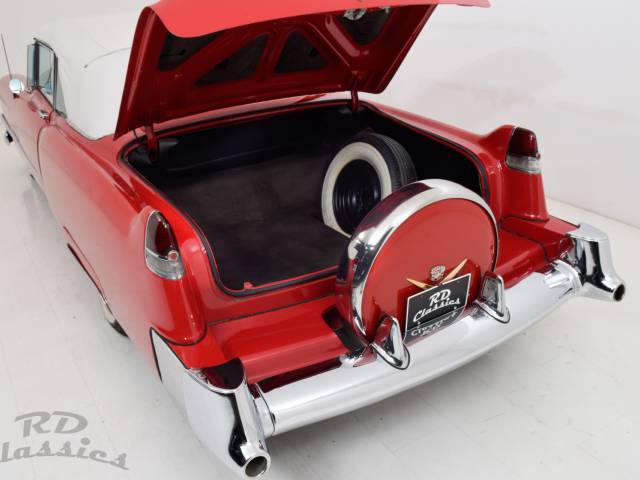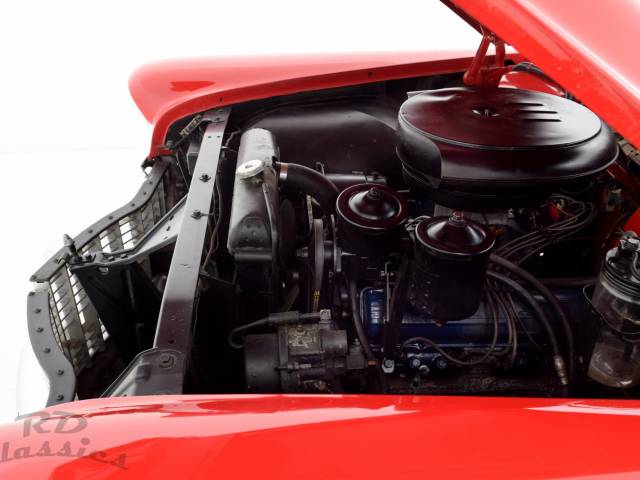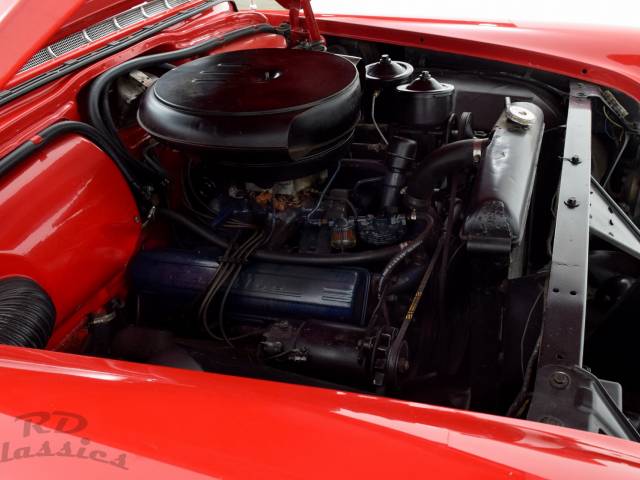 Cadillac series 62 Convertible
Dealer

away
Cadillac Series 62
Few makes of car can boast the legendary status of the Cadillac; and of the various models conceived by Cadillac over the decades, the Cadillac Series 62 maintains a loyal set of admirers.
The Cadillac Series 62 story
Cadillac entered the mid-priced car field in 1936 with the Cadillac Series 60. The company tweaked the design of the model over the following years; and in 1940, Cadillac's third mid-priced car went on sale: the Cadillac Series 62.
The Series 62 had a noticeably sleeker build than the earlier Cadillacs, riding the wave of current trends in car design. Over following years, the design was modified to ensure that the Cadillac Series 62 was one of the most fashionable cars on the market. In fact, during one sales year, the car accounted for 37% of Cadillac's total sales.
Established as a firm favourite on the roads, the Cadillac Series 62 carried on until 1965, when it was renamed the Cadillac Calais. This new version lasted for a further eleven years, with its final model being released in 1976, but this is another story...
Cadillac Series 62 Models: An Overview
The first generation of Cadillac Series 62 lasted from 1940 to 1941. As it was revised to meet changing technological developments, the car gradually altered until 1942, when the second generation was born. The new version was marked by a larger frame, reconfigured lights and a reworked heating system.
In 1948, the Cadillac Series 62 was redesigned once more, its new model being based around the established Series 61. With a different engine and a heavy aesthetic emphasis on chrome, the third generation of Cadillac Series 62 became a quintessential postwar car - and even came in a convertible option!
After the upsizing of the third generation, the fourth generation arrived in 1954 with a new emphasis on the sleek and the relatively compact. The fifth generation arrived in 1957, sporting the shark-like fins that no upmarket car of the period could be without.
Those fins got even bigger in the sixth generation. This make of Cadillac Series 62 was released in 1959, and sported futuristic stylings to usher in the exciting new decade of the 1960s
Finally, we come to the seventh generation of Cadillac Series 62, and the last before it was reborn as the Cadillac Calais. This generation was seen on the roads throughout a significant chunk of the 1960s, having been manufactured from 1961 to 1964. Its design was less ostentatious, with a reduced emphasis on fins, but retained enough of the aesthetic appeal of earlier Cadillac Series 62 to please long-time fans.