Cadillac Seville Classic Cars for Sale
2 Offers for Cadillac Seville found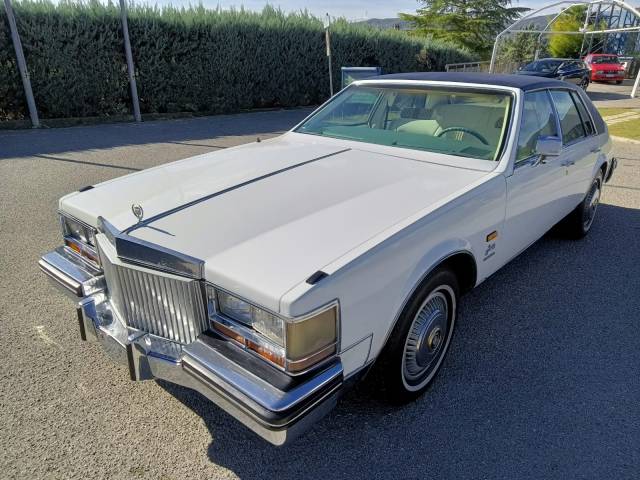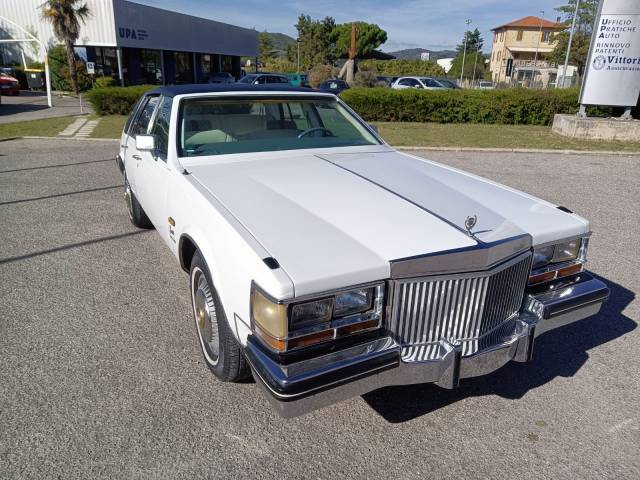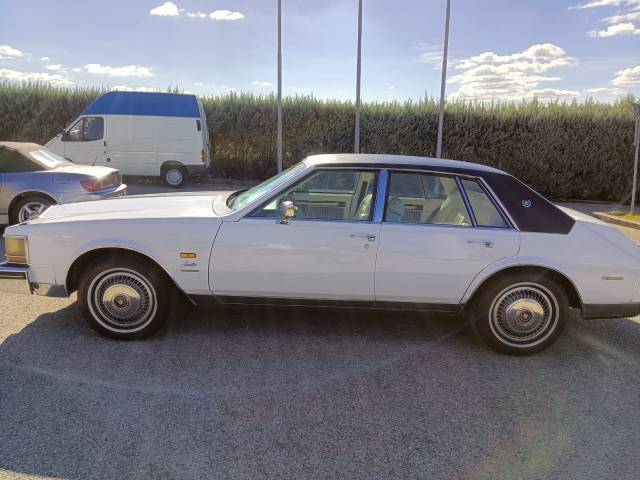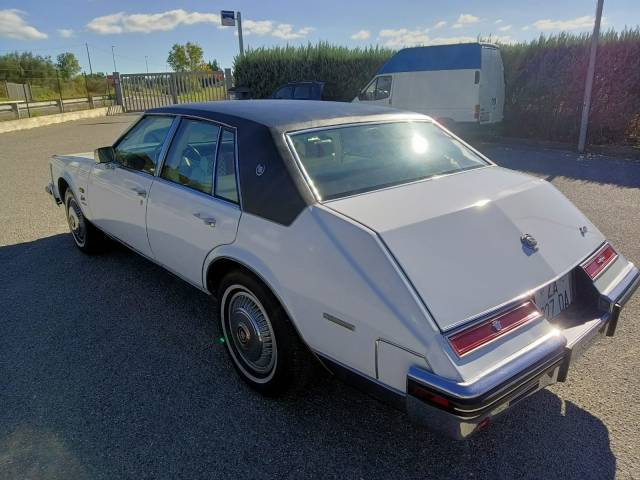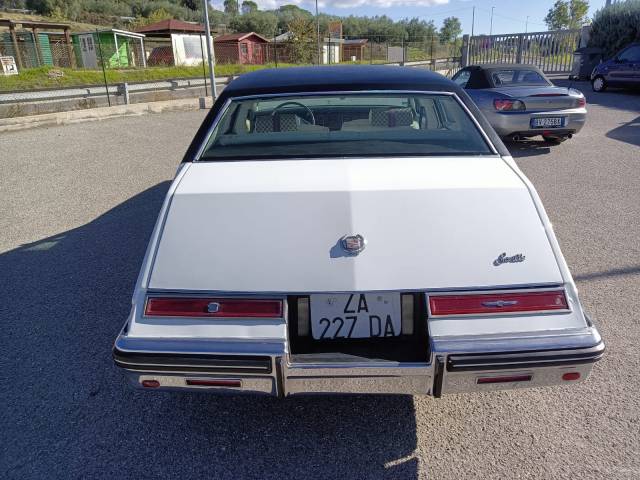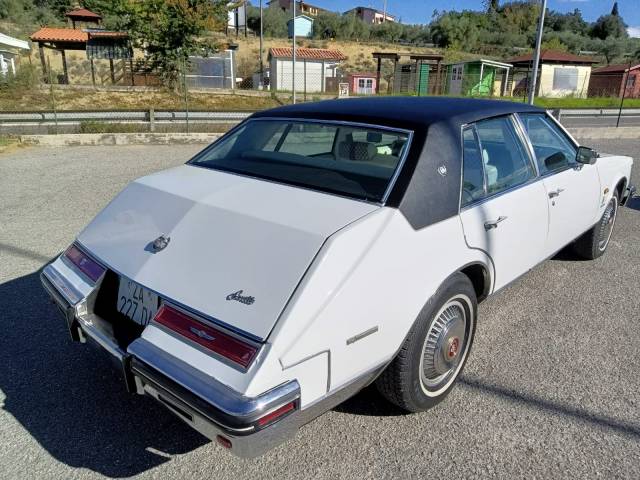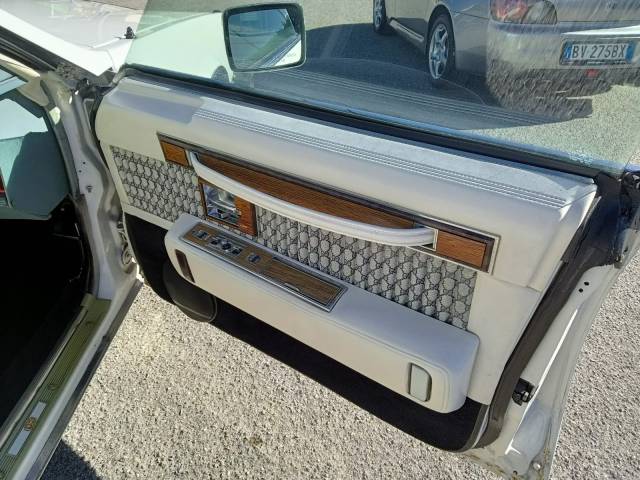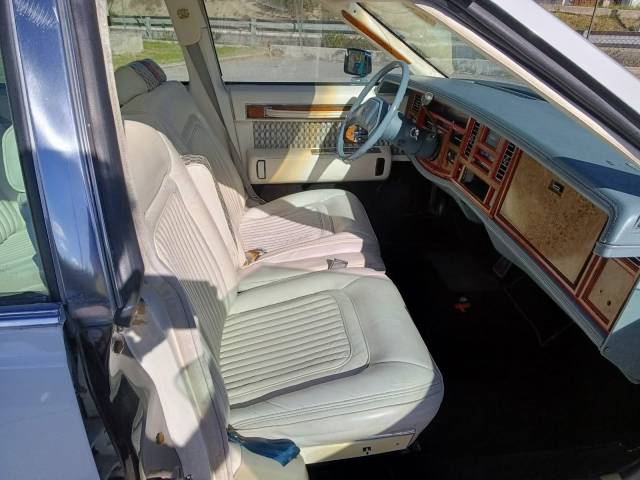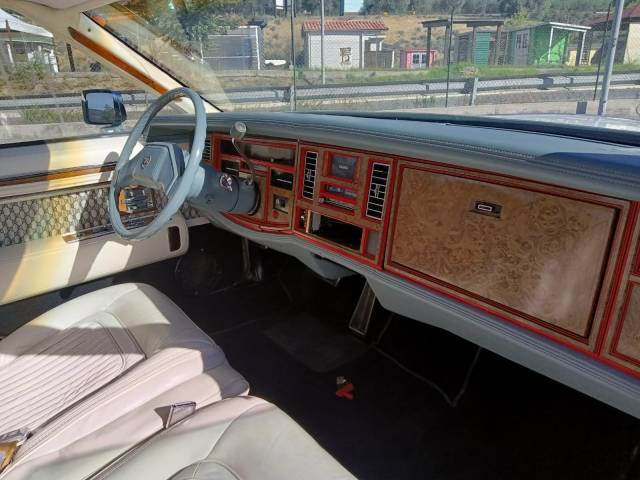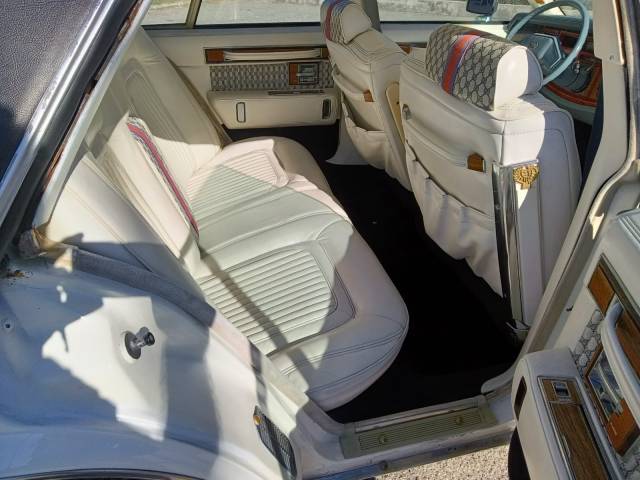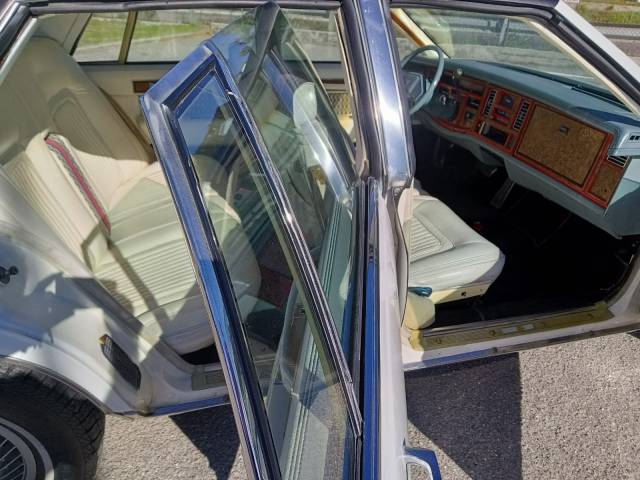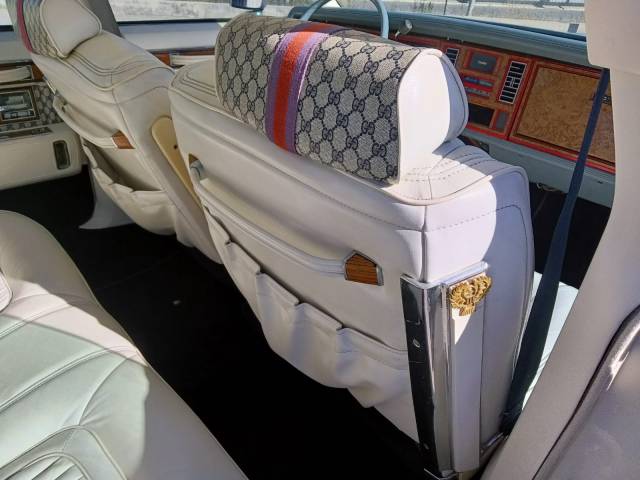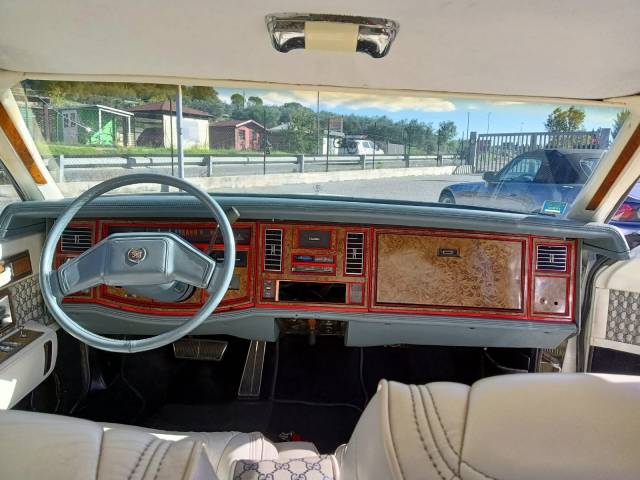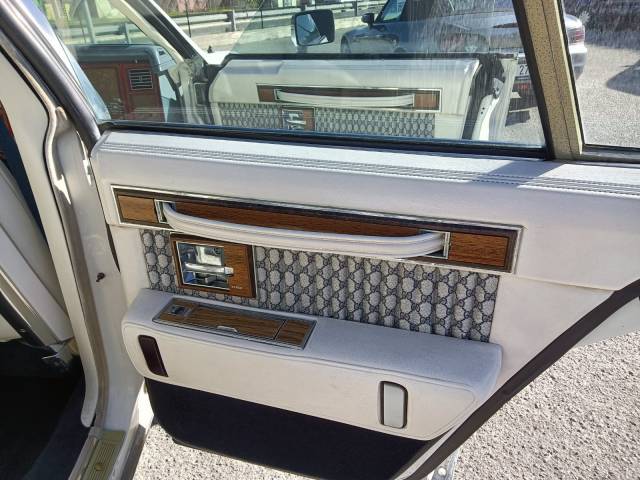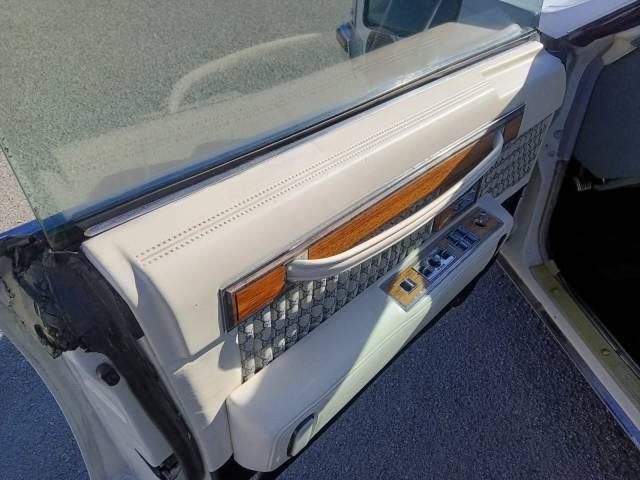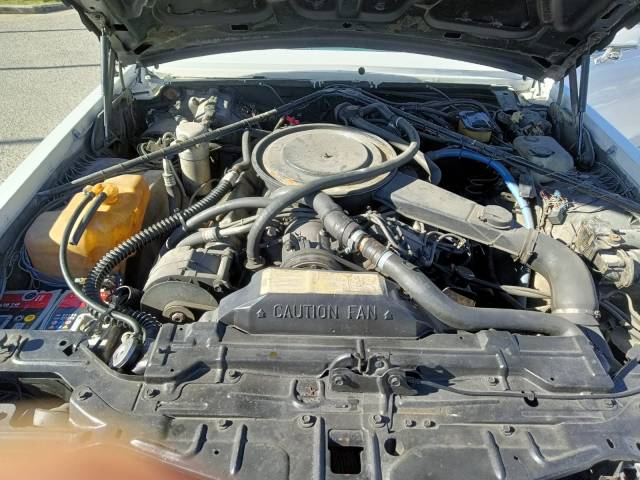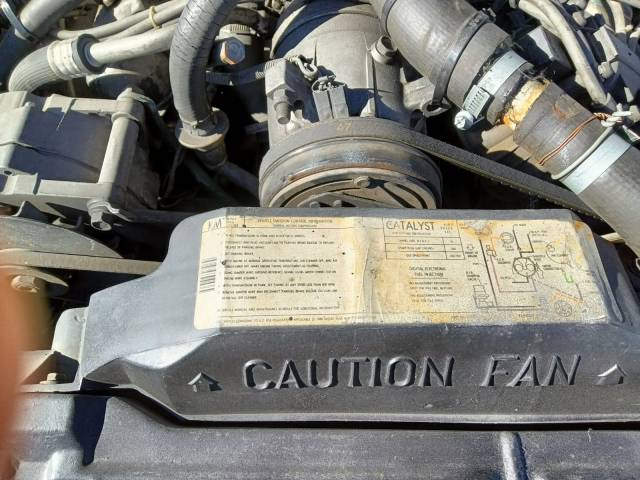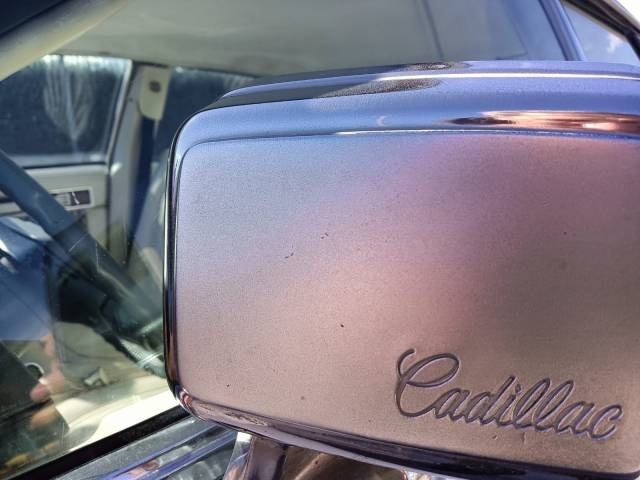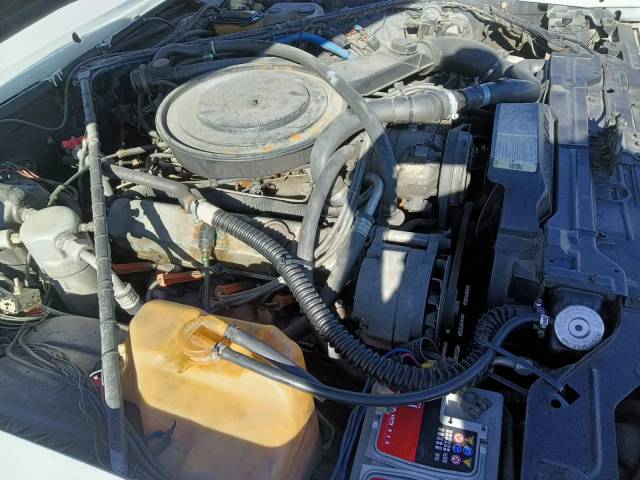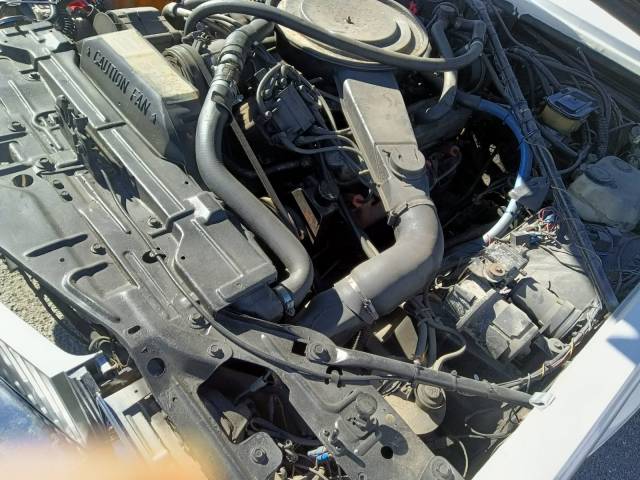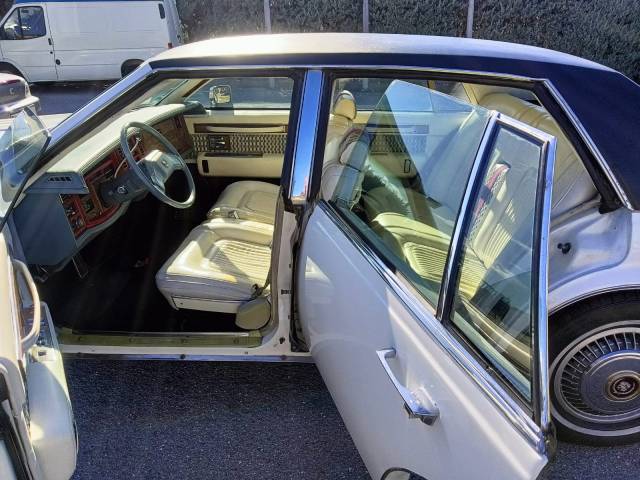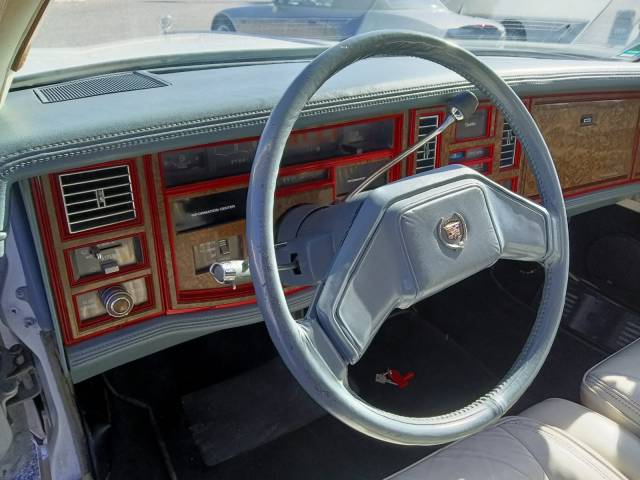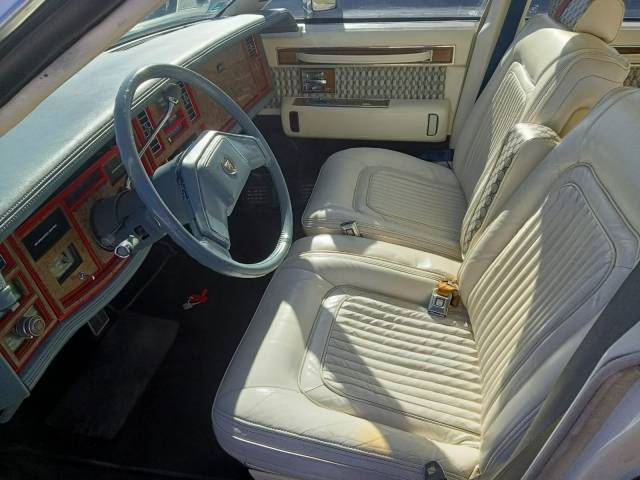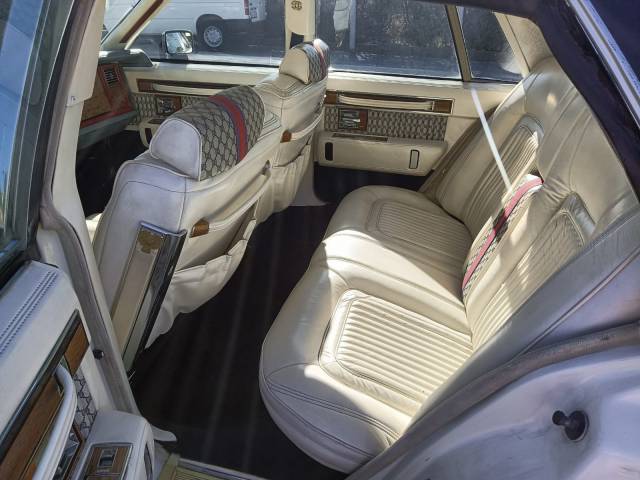 CADILLAC SEVILLE GUCCI
Dealer

away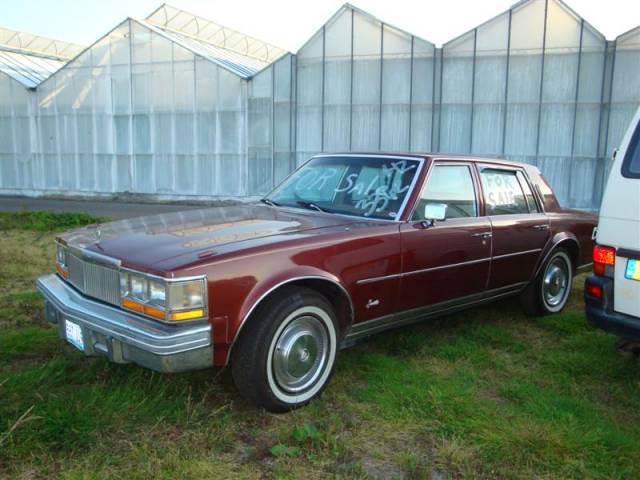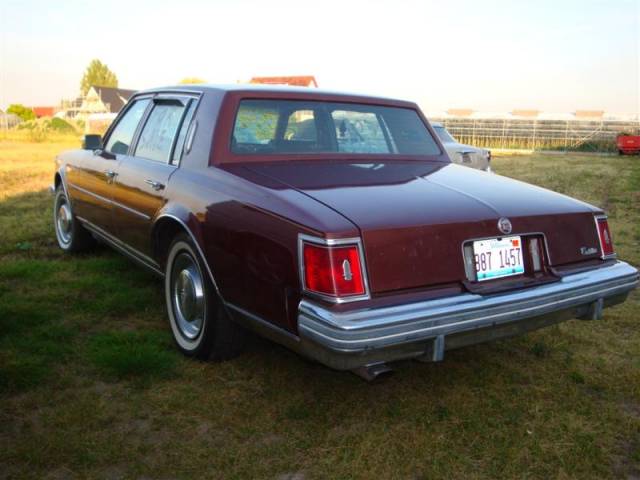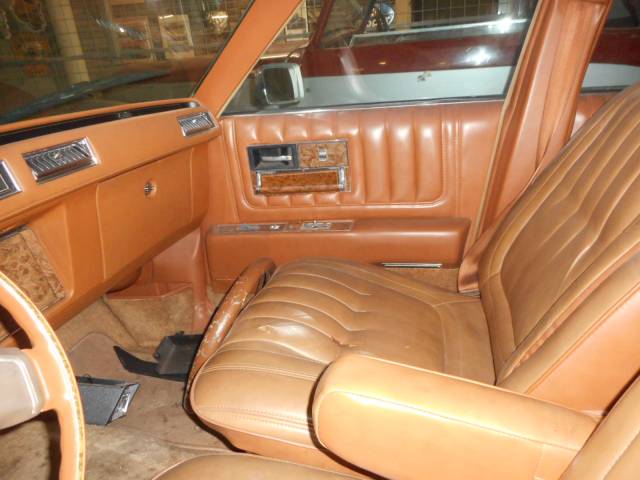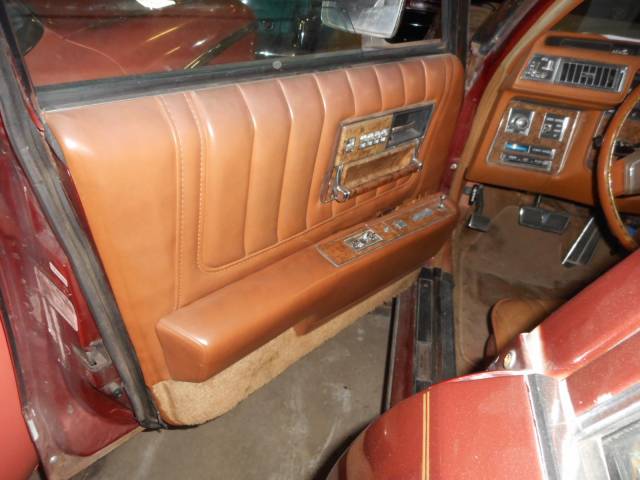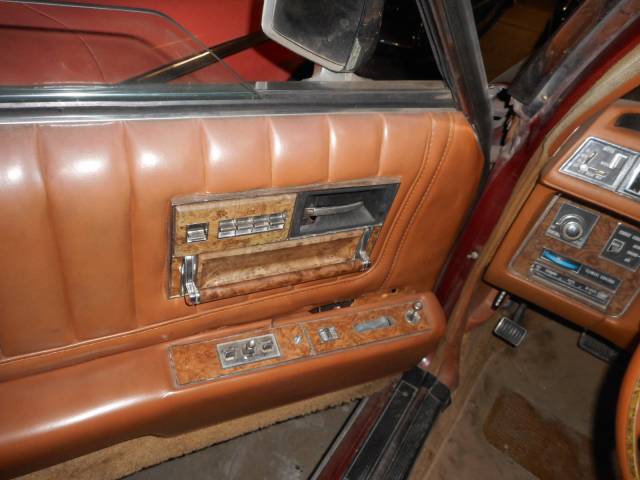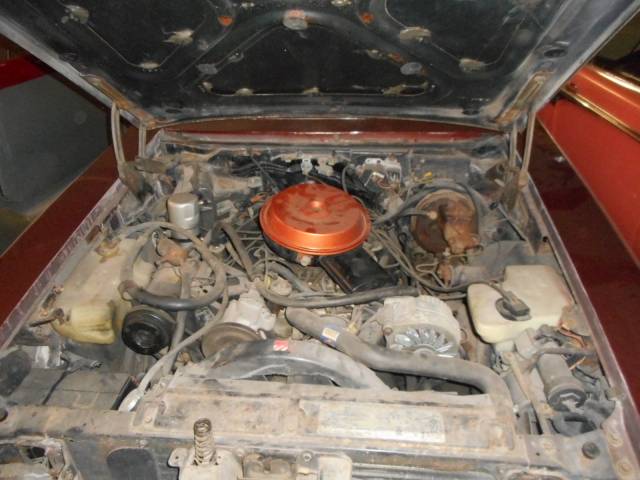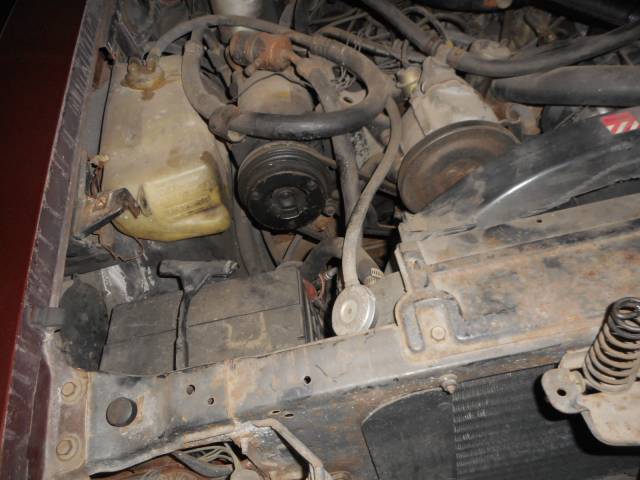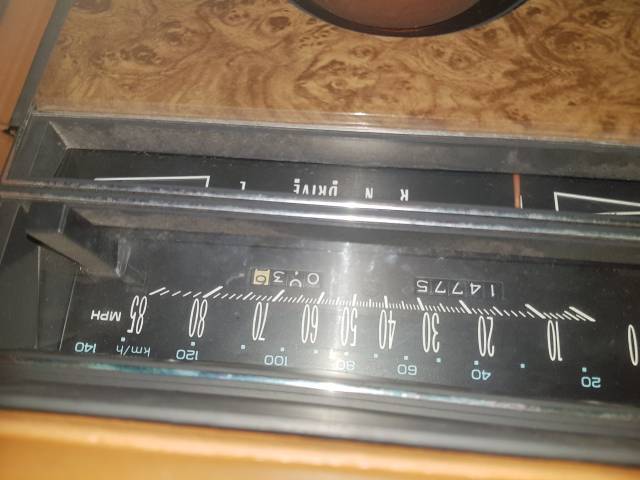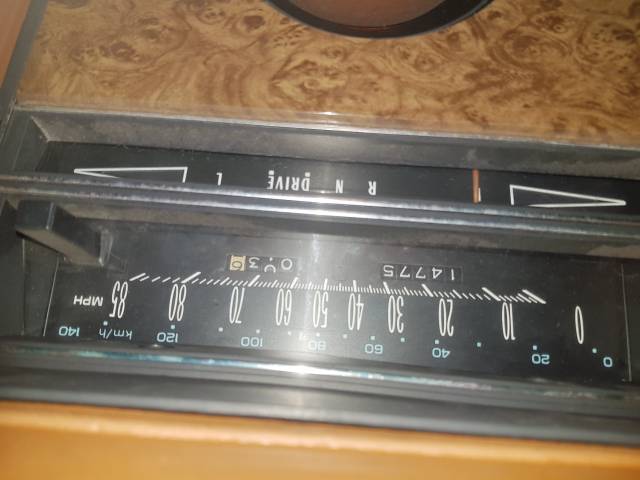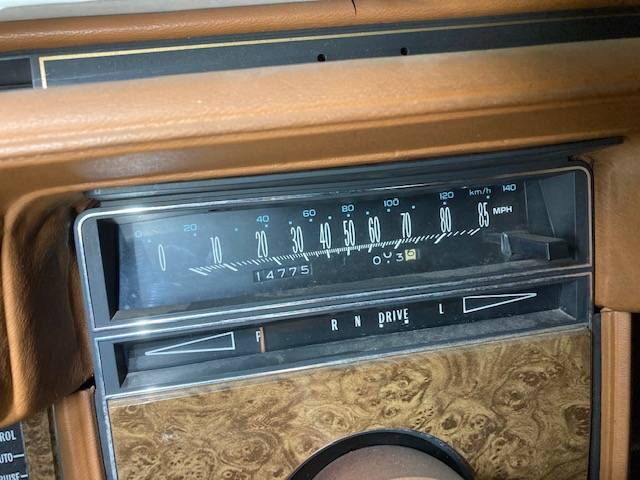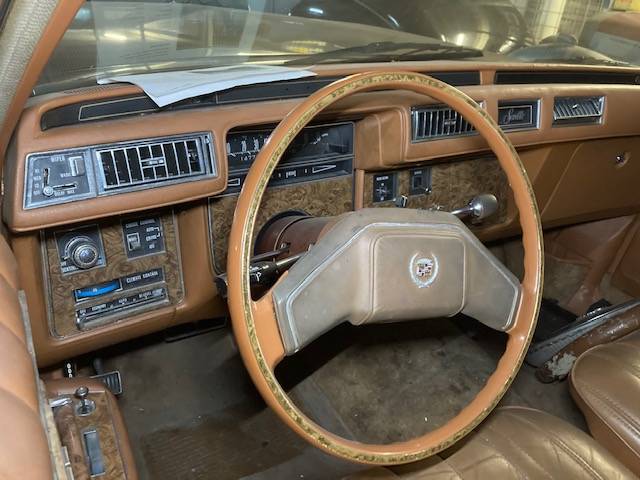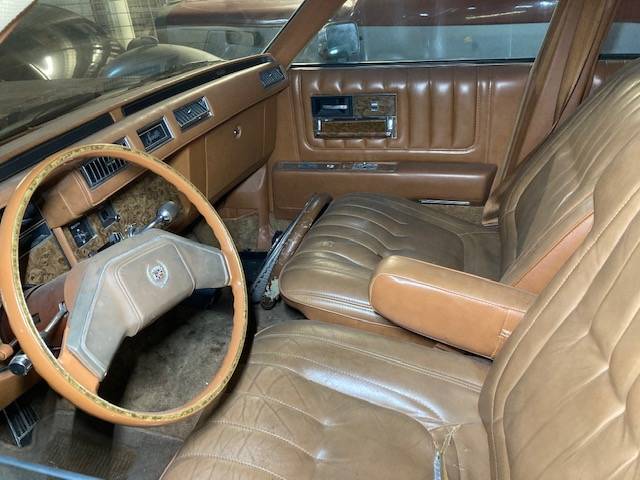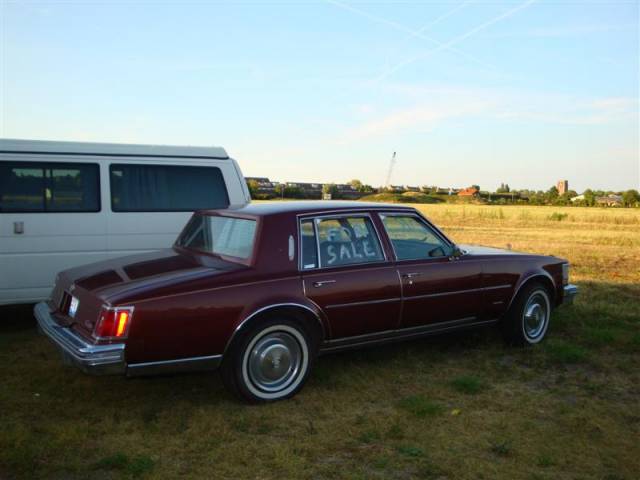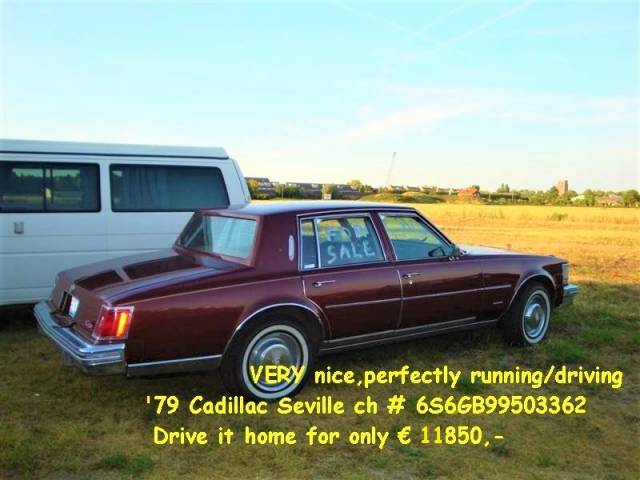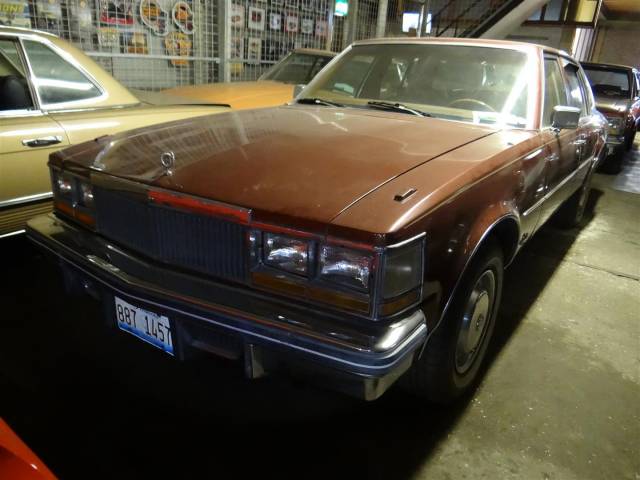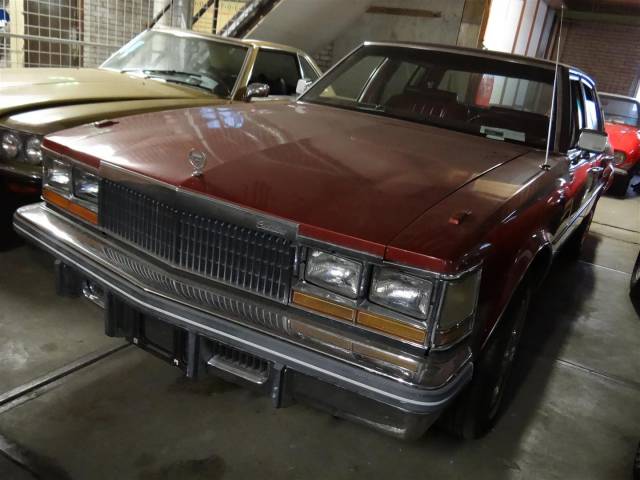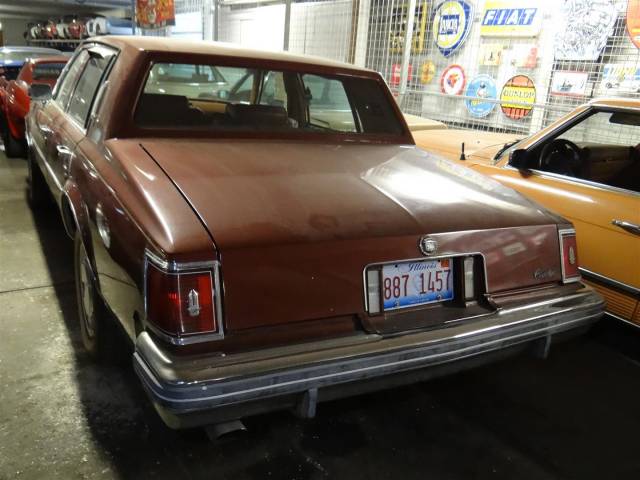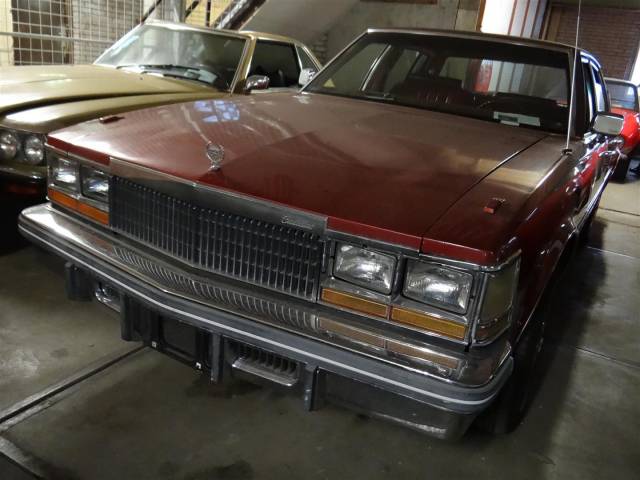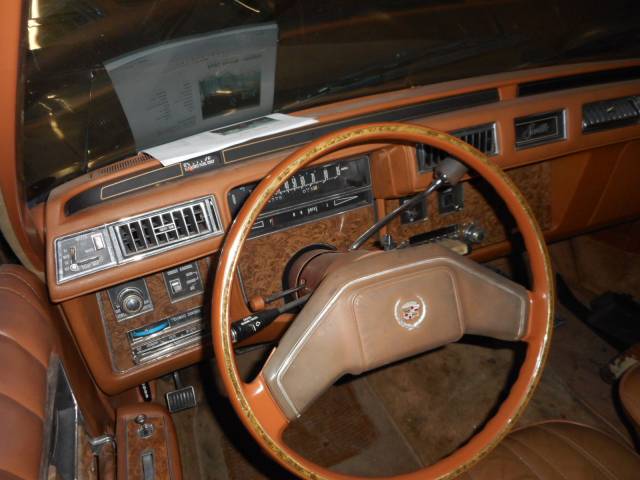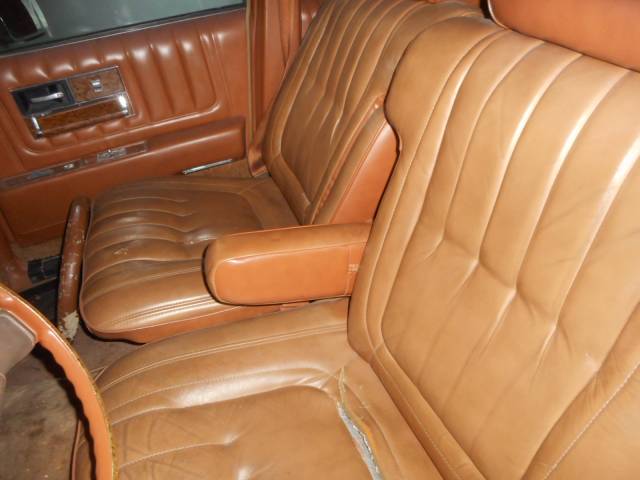 Cadillac-Seville 1979
Dealer

away
Cadillac Seville
Cadillac has long been one of the biggest names in the entire field of luxury cars, and the Cadillac Seville must surely stand as one of the manufacturer's finest models. The vehicle was first put into production in 1975, and continued to be manufactured until 2004 - a run of nearly thirty years. Let us take a look at the life that the car had during that period...
A short history of the Cadillac Seville
Named after the famously stylish Spanish province of Seville, the car was introduced in 1975 with the intention of rivalling luxury cars imported from overseas. Its design took inspiration from multiple earlier models, in effect combining the best qualities of other luxury cars to create something new.
During its existence, the Cadillac Seville picked up a reputation for innovation. In 1978 Cadillac began marketing a $920 trip computer, called the TripMaster, as an optional add-on - computers of any kind were, of course, very much a novelty at this point in history.
However, while hardly a commercial failure, the Cadillac Seville was not as much of a commercial juggernaut as its manufacturer had hoped. It was therefore necessary for Cadillac to revise the vehicle in the hopes of attracting new buyers.
Varieties of Cadillac Seville
The second generation of Cadillac Seville originated in 1980, when Cadillac gave the first generation model a sizeable overhaul. The new look proved to be influential, with other manufacturers mimicking certain aspects of its appearance. Unfortunately, the new Cadillac Seville was only a short-term success and the model dropped in popularity over the next few years.
Cadillac responded by introducing the third generation Cadillac Seville in 1986. This was a noticeably smaller variation on the model, albeit one that retained the charm and aesthetic appeal that had marked the Cadillac Seville since its inception. In 1988 came the Seville Touring Sedan, a special variation on the third generation model; this was an all-round success that helped the Cadillac Seville to recover from its disappointing second generation.
The third generation came to an end in 1991, but the fourth generation of Cadillac Seville was hot on its heels. Taking its inspiration from the glamorous world of European luxury cars, this latest iteration of the Cadillac Seville set the stage for new generations of the car, ones that would carry on for years into the future.