Cadillac Eldorado Classic Cars for Sale
9 Offers for Cadillac Eldorado found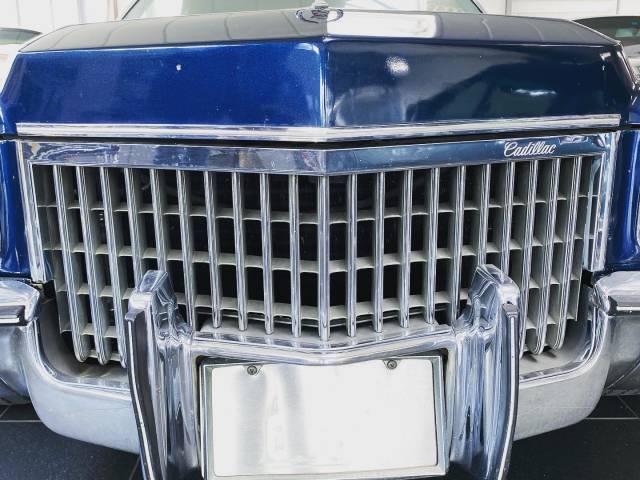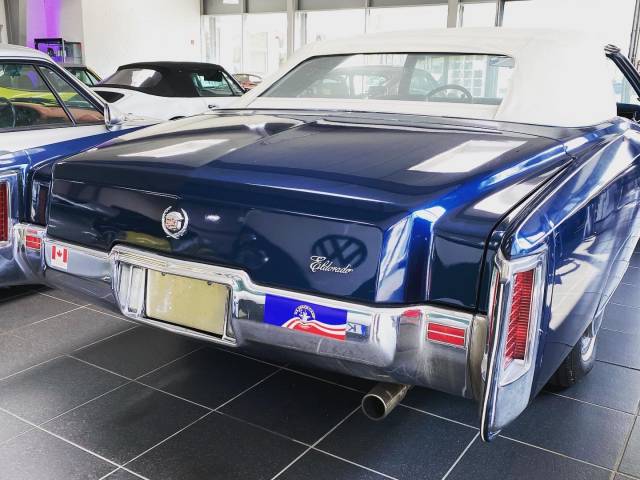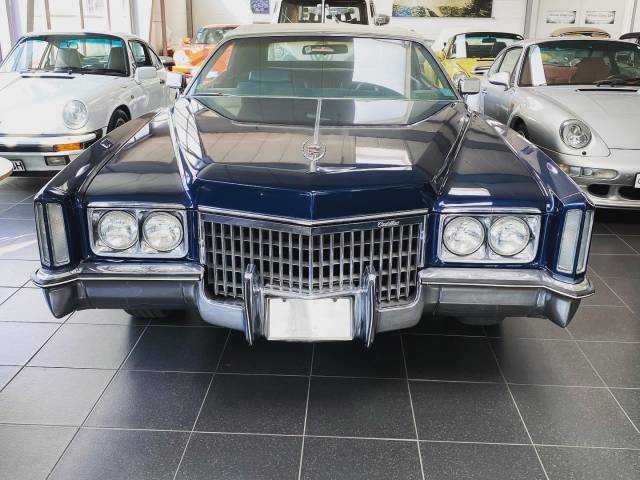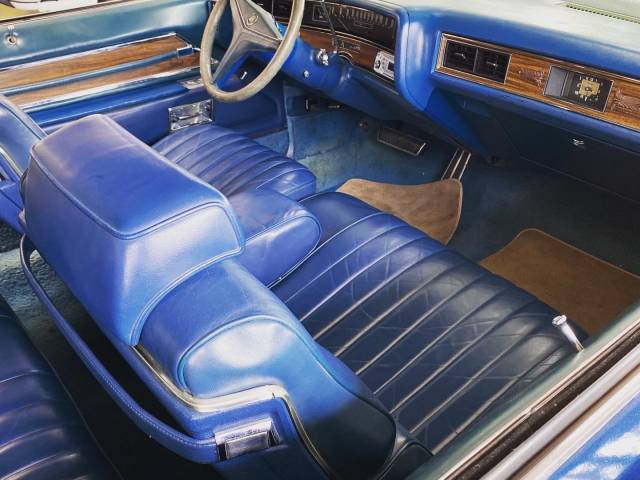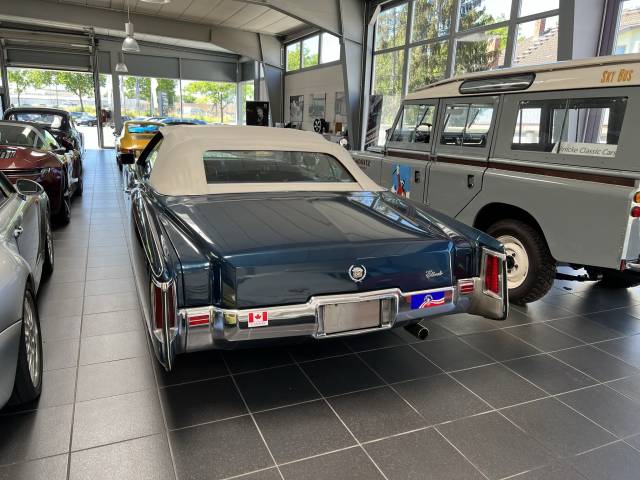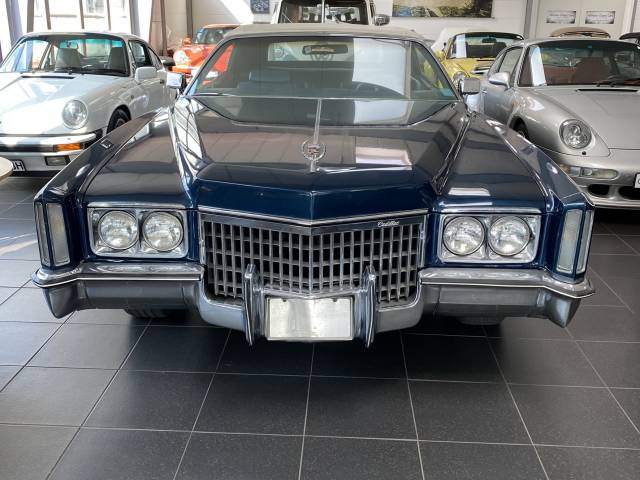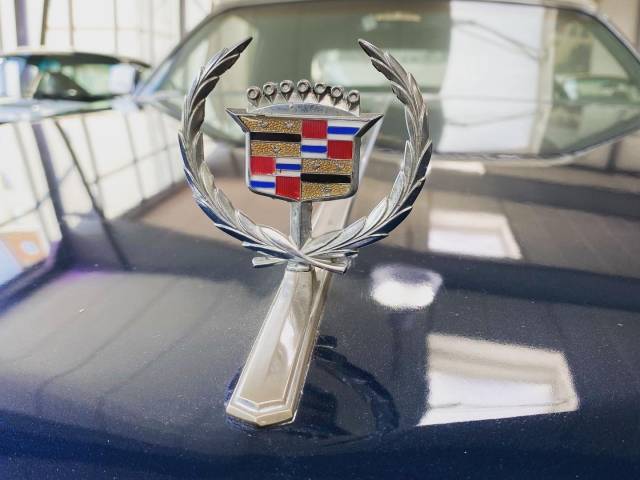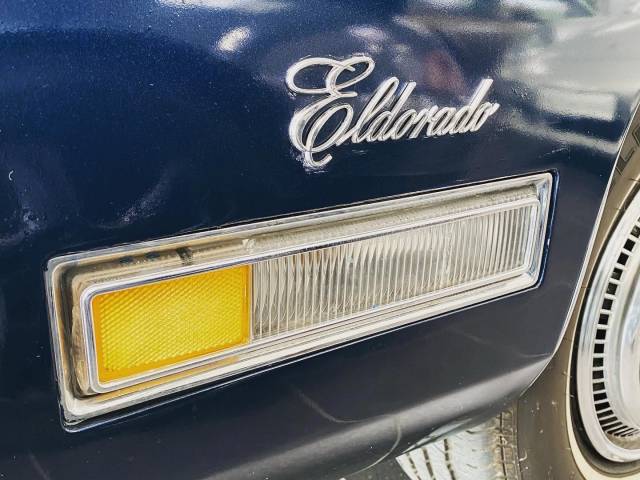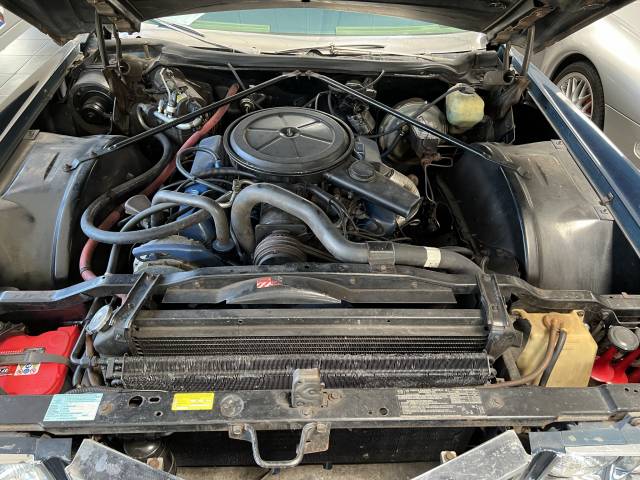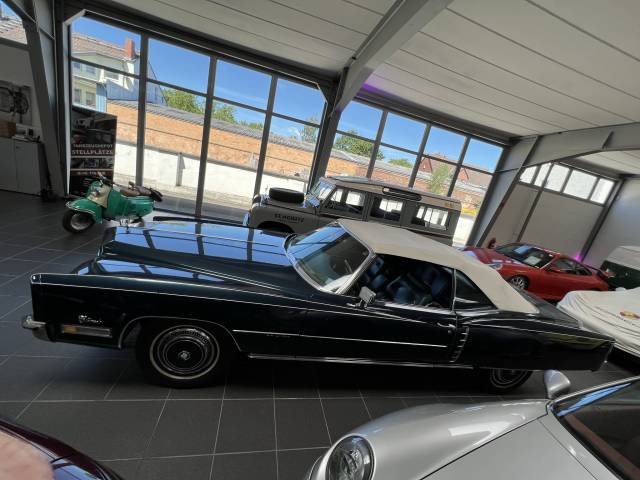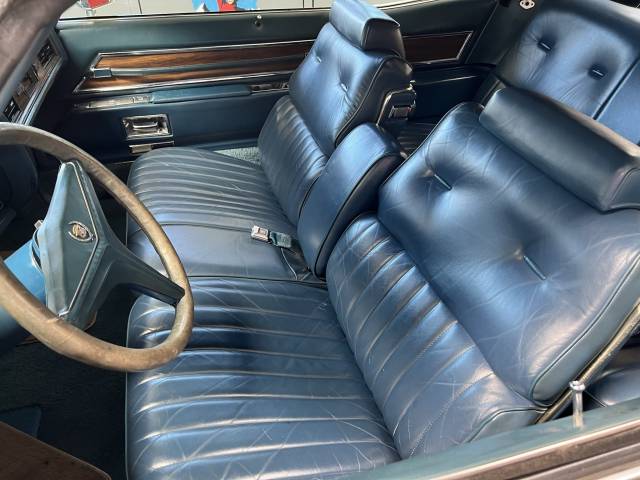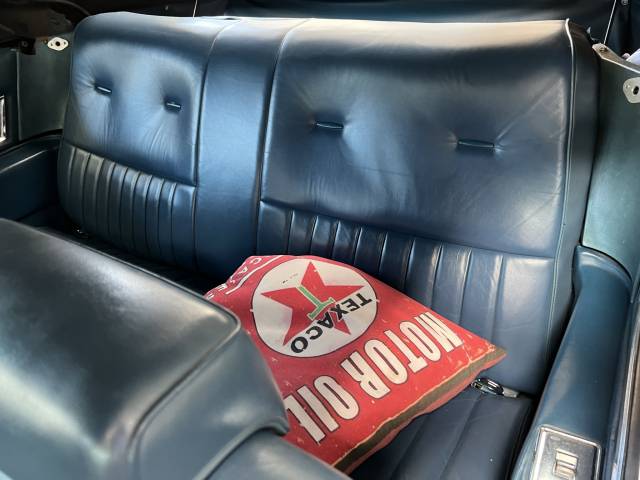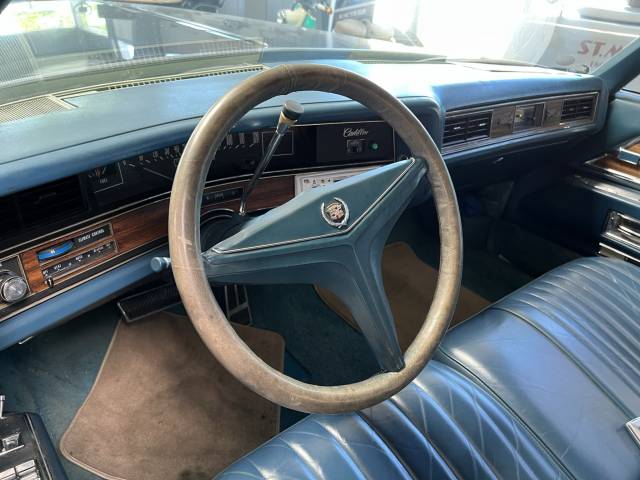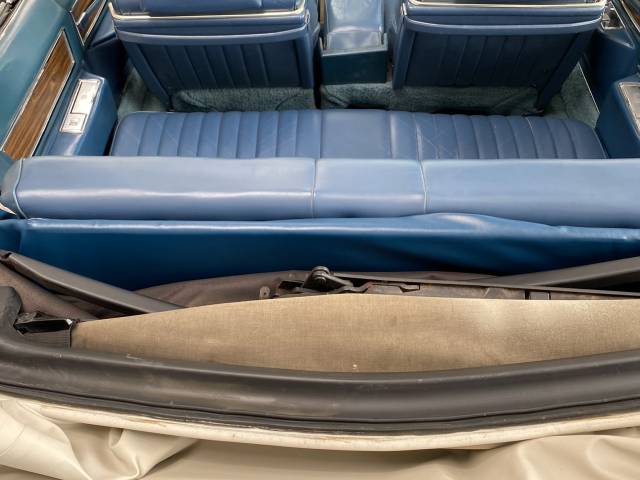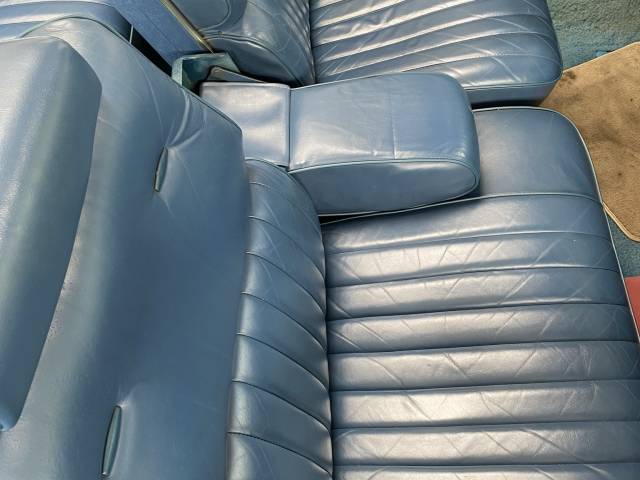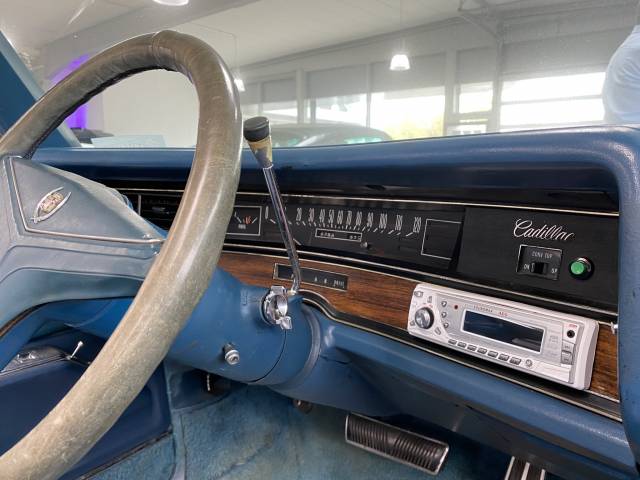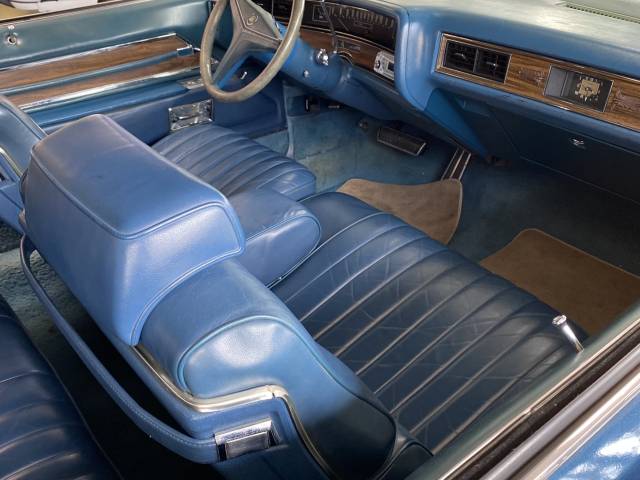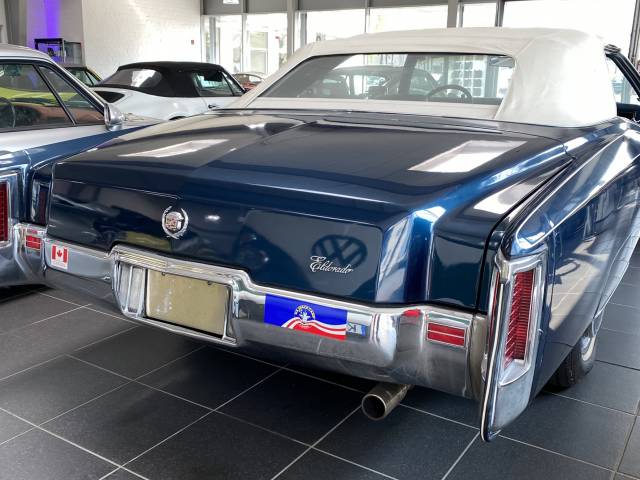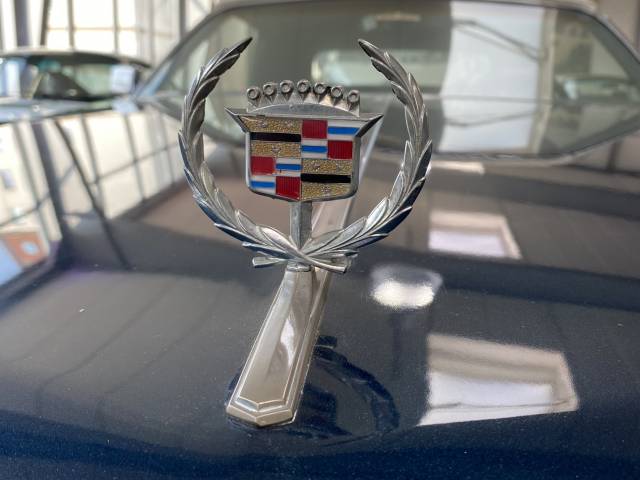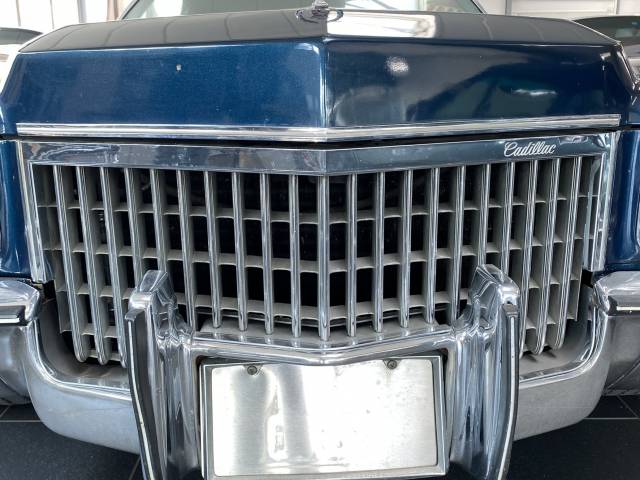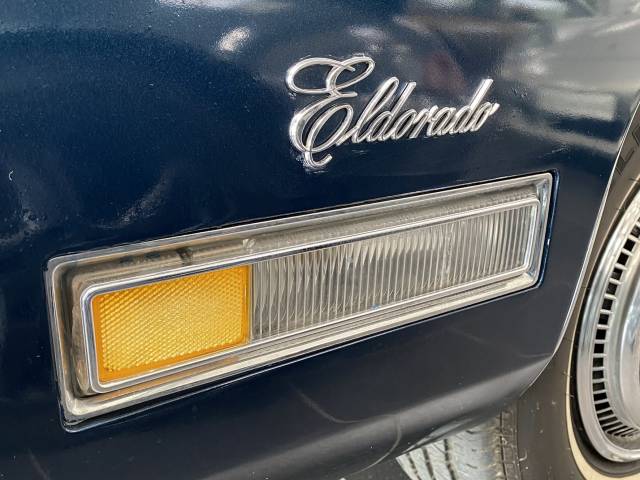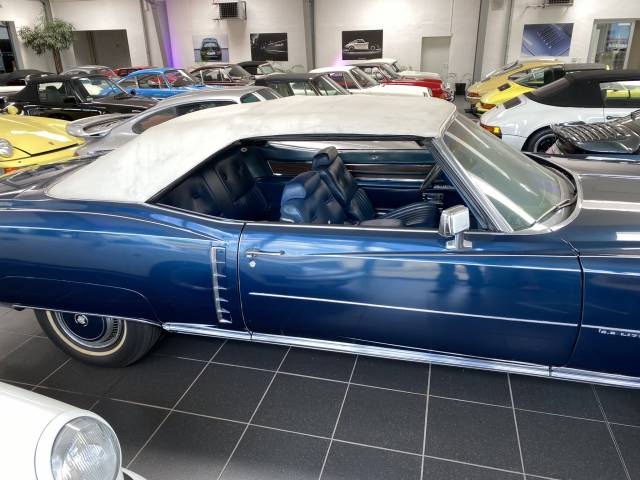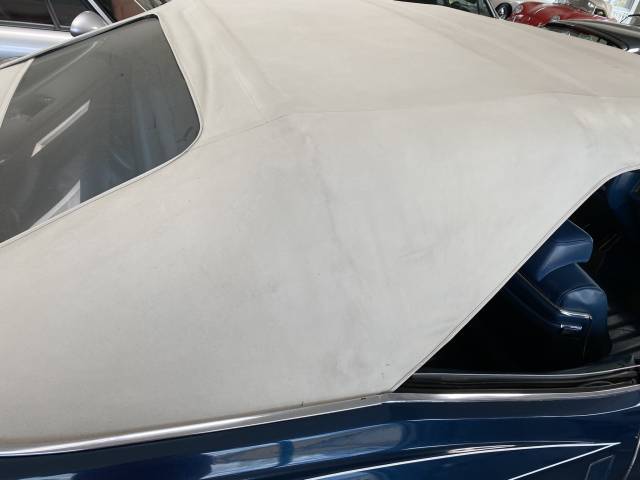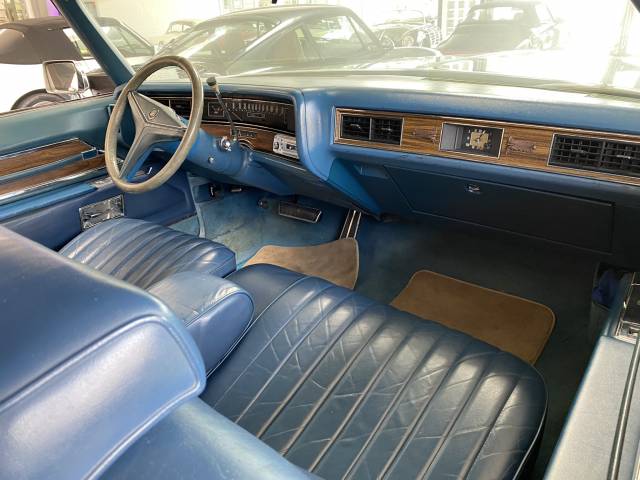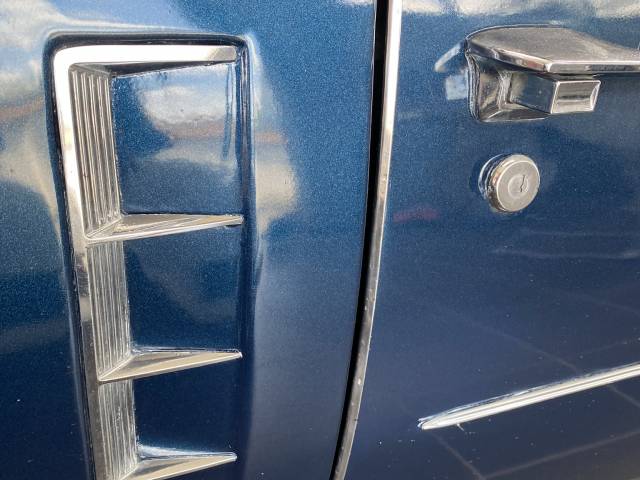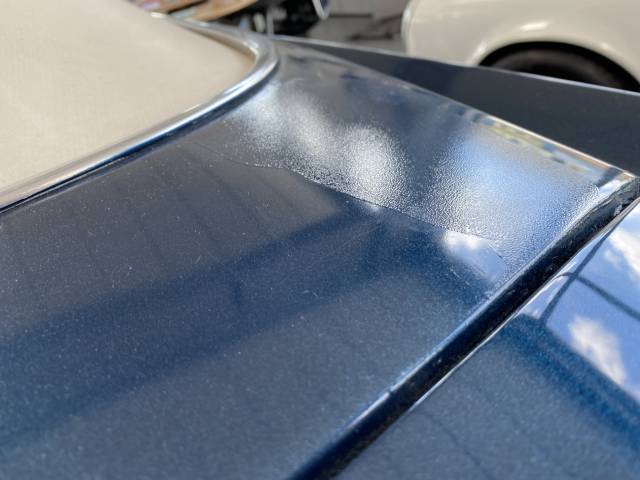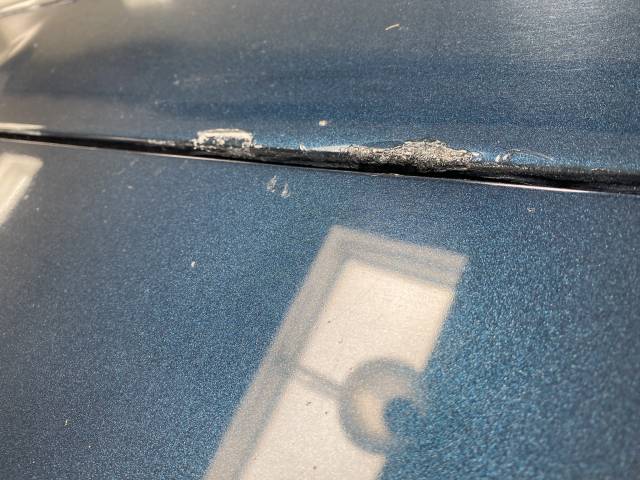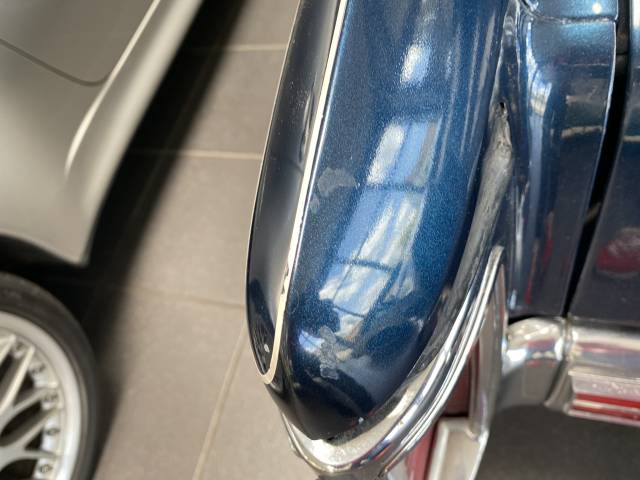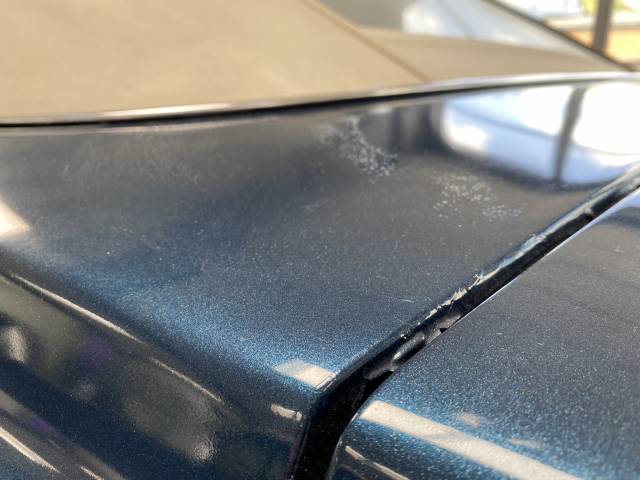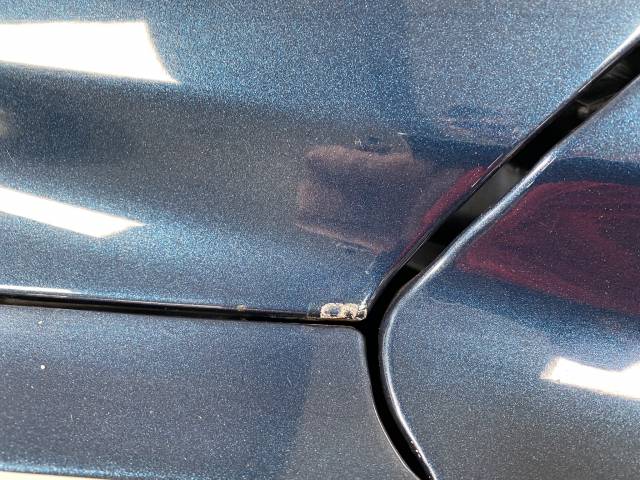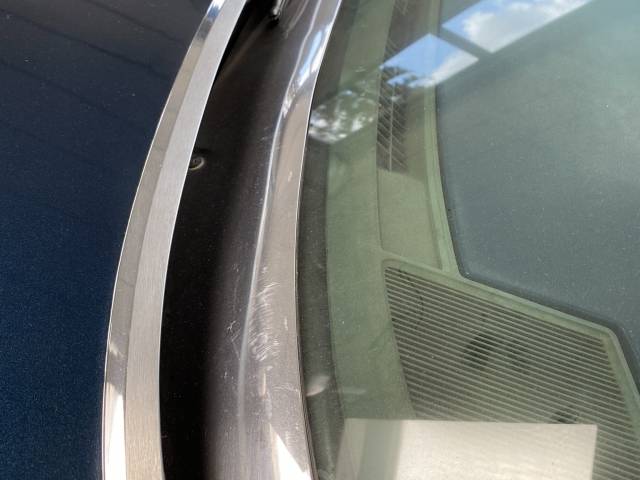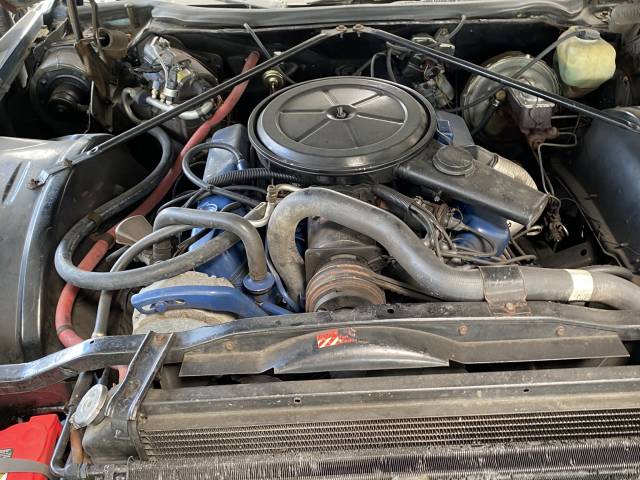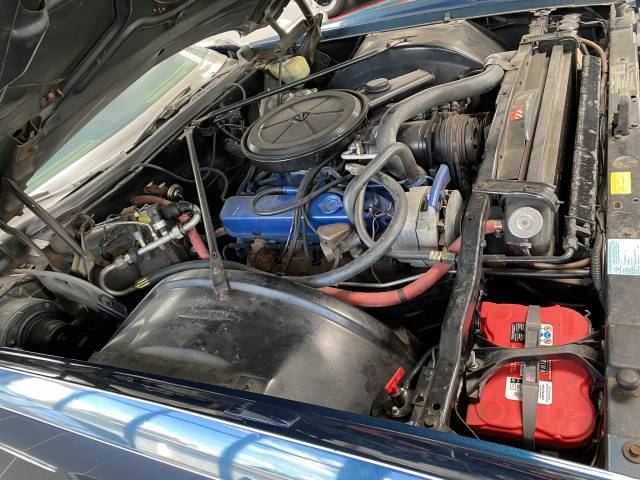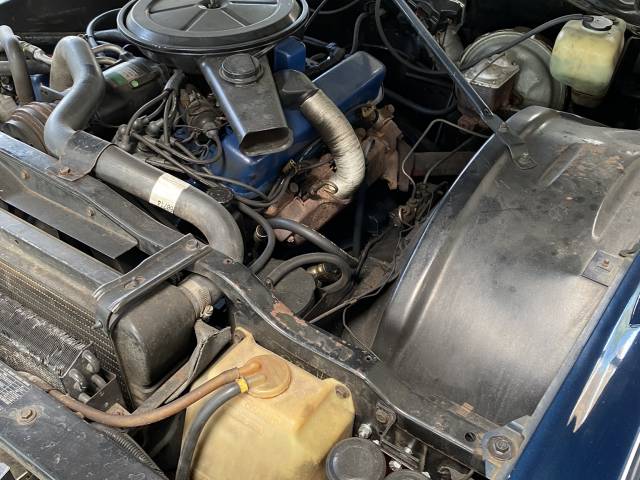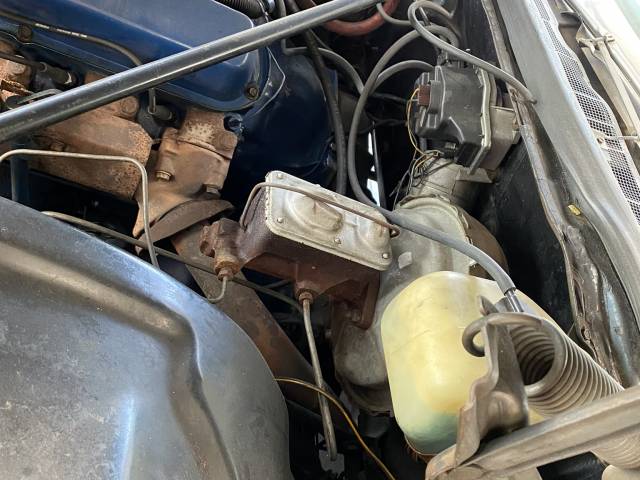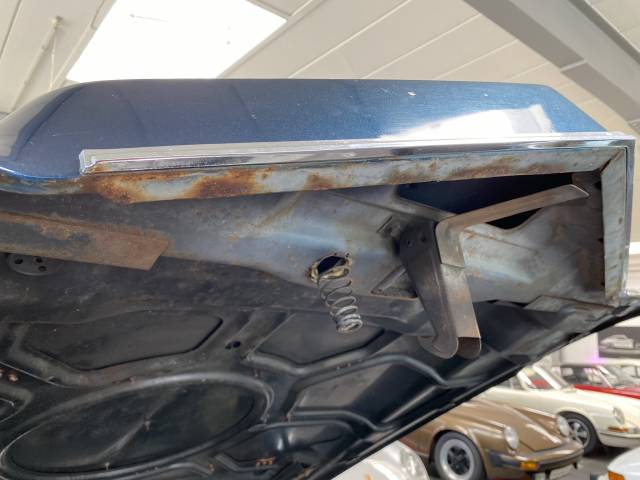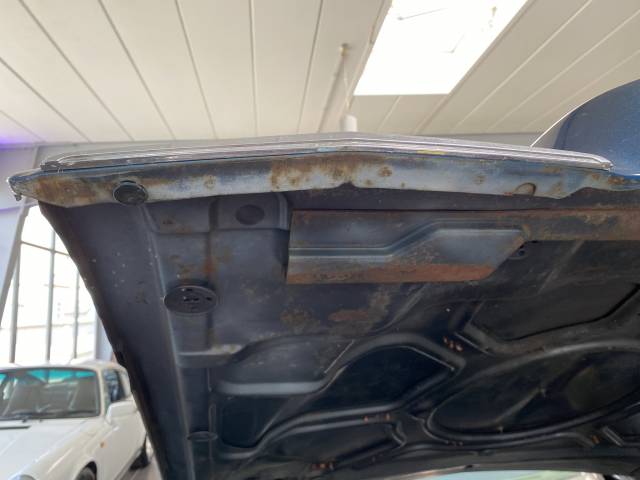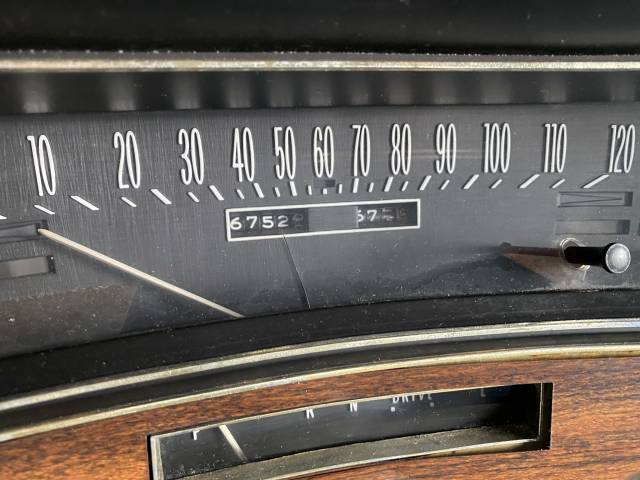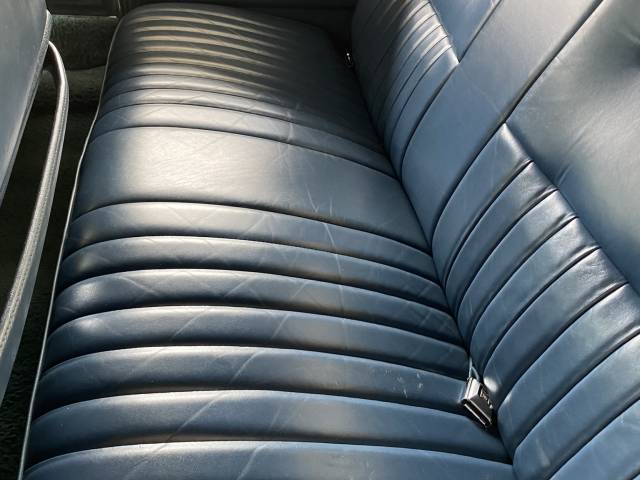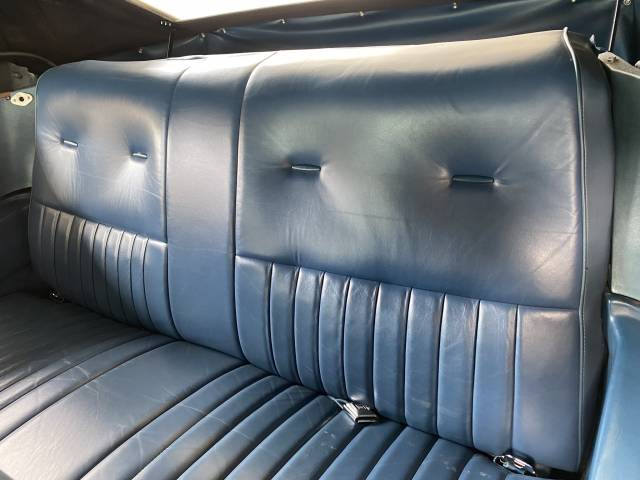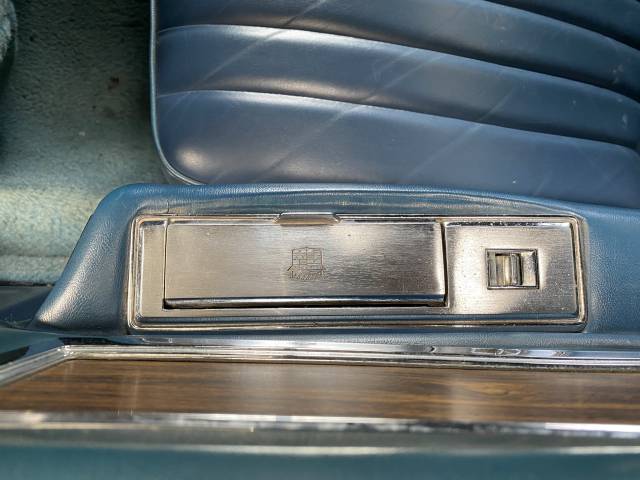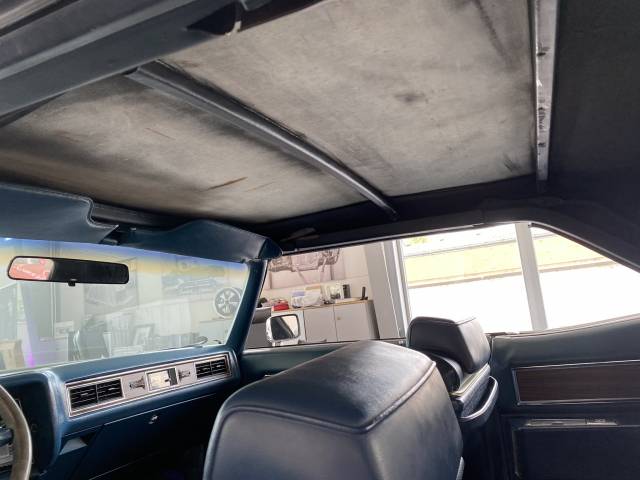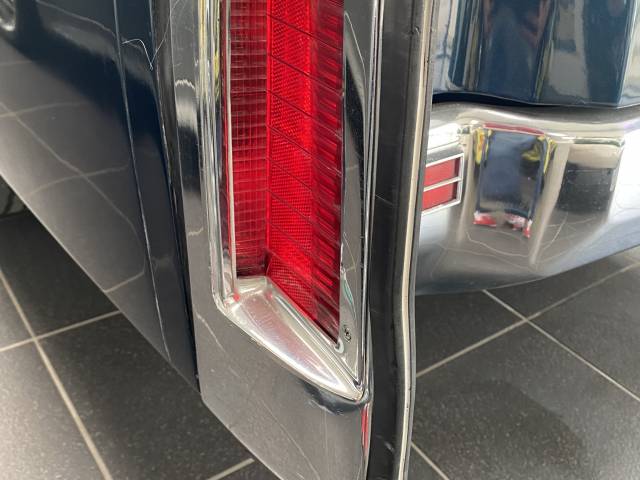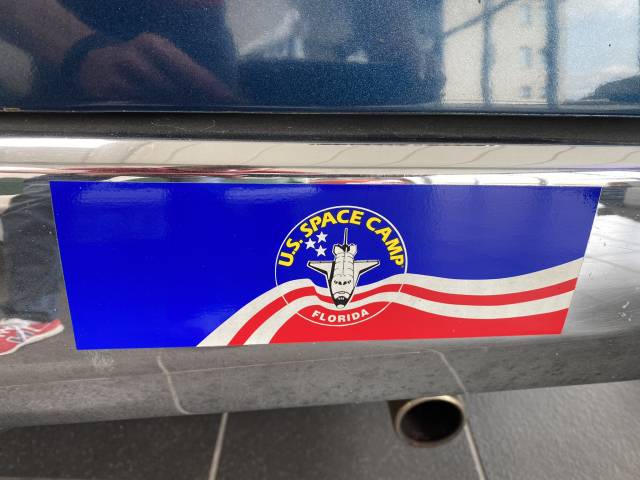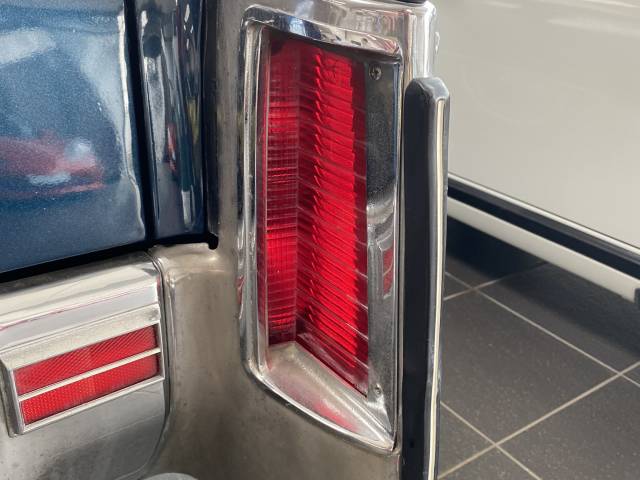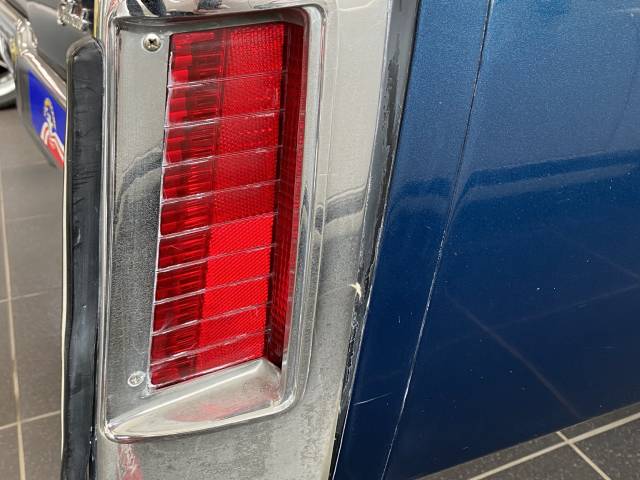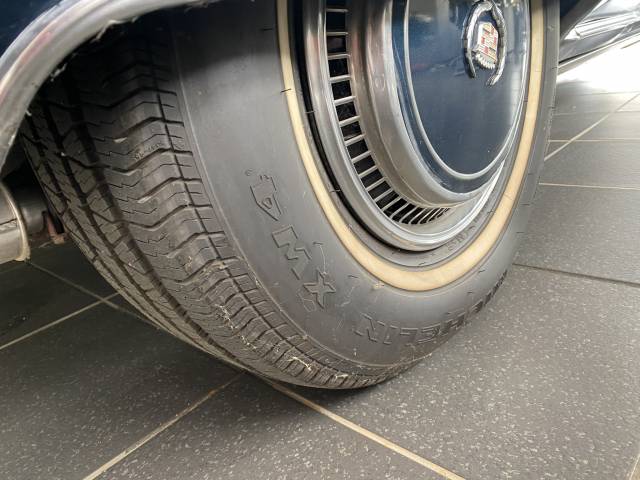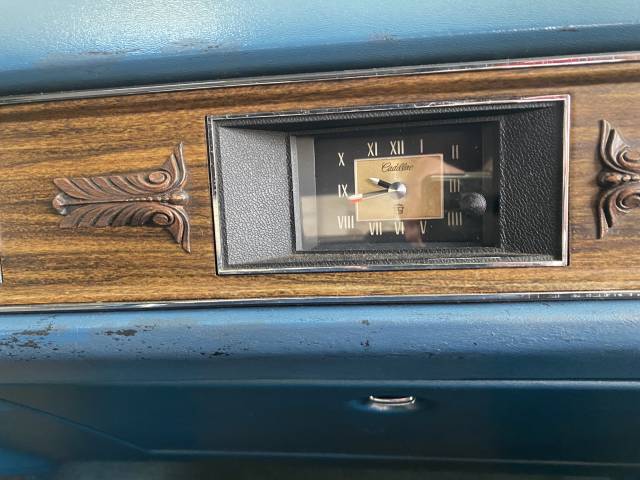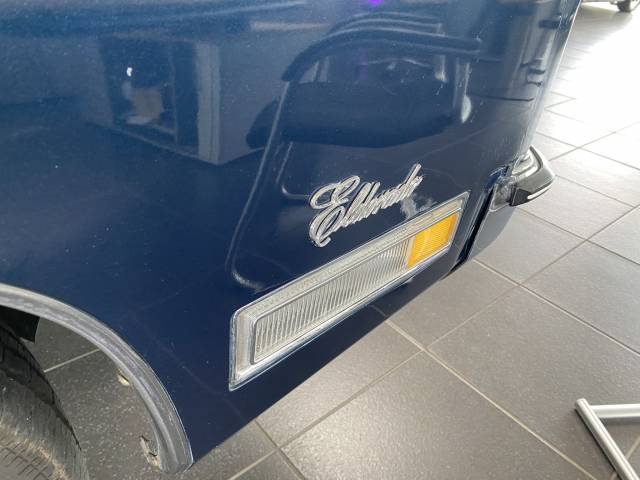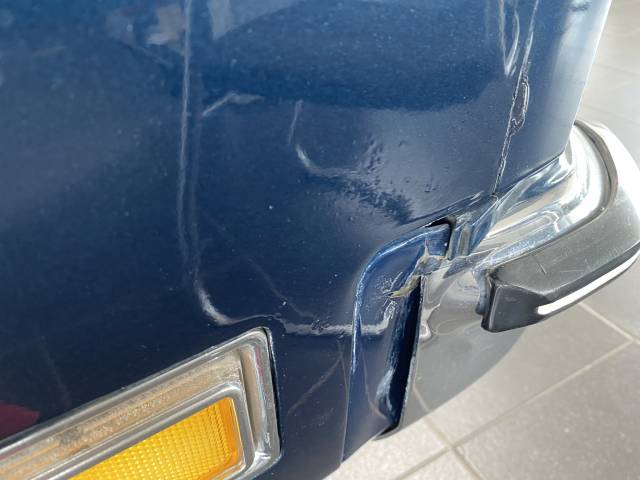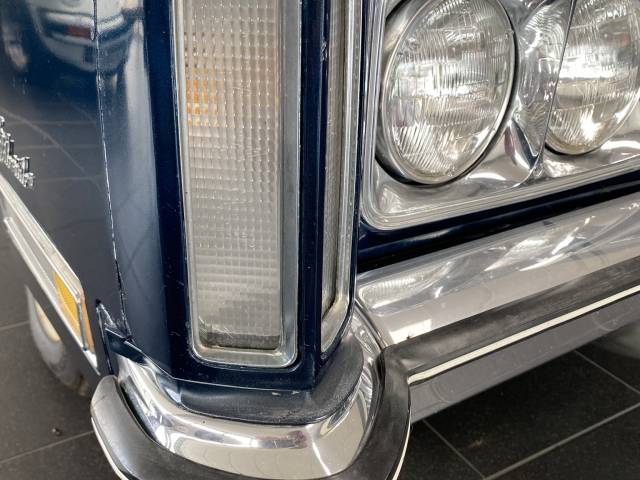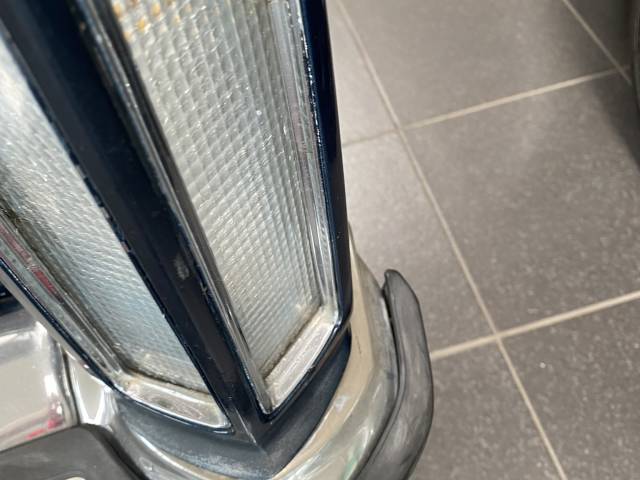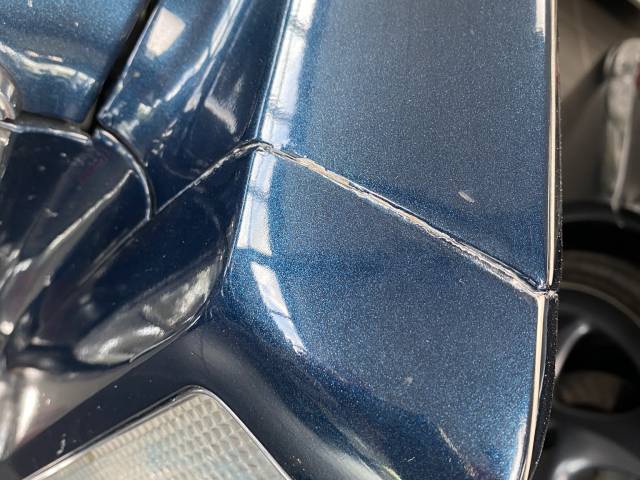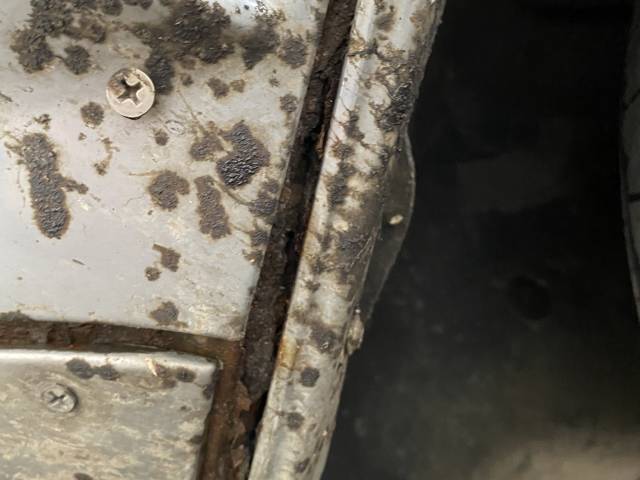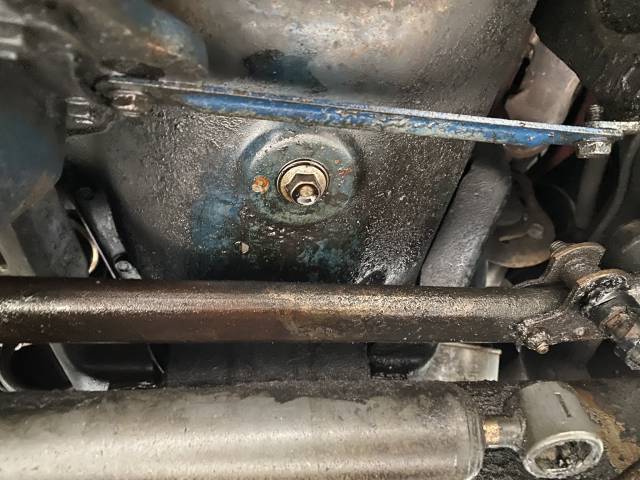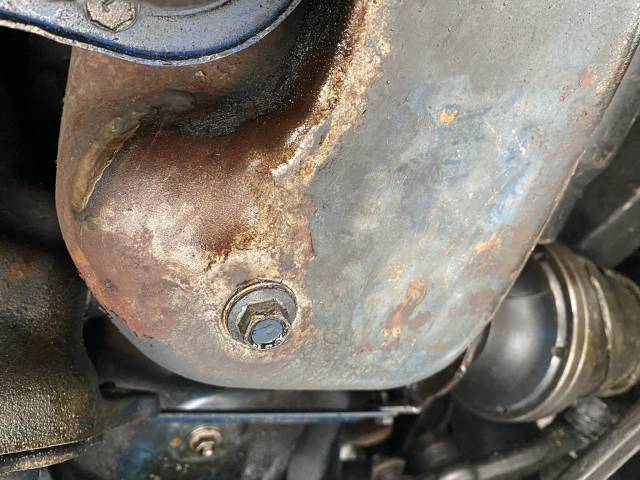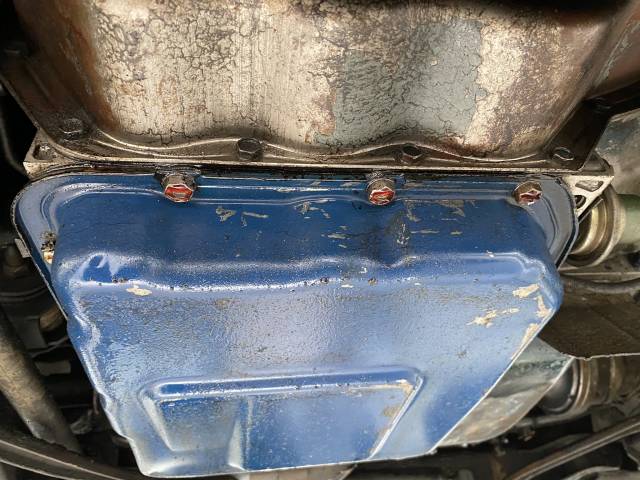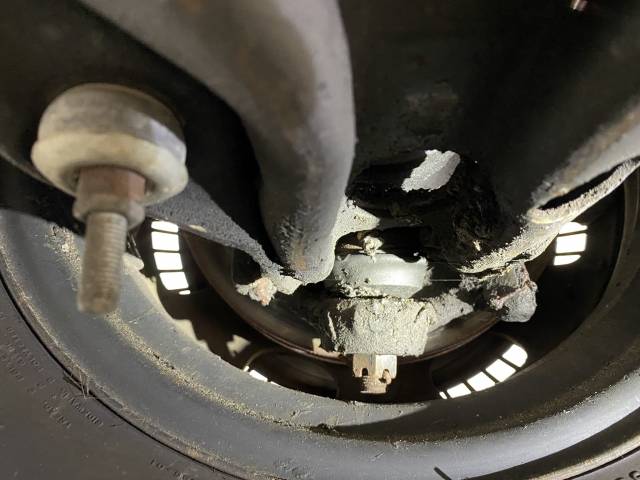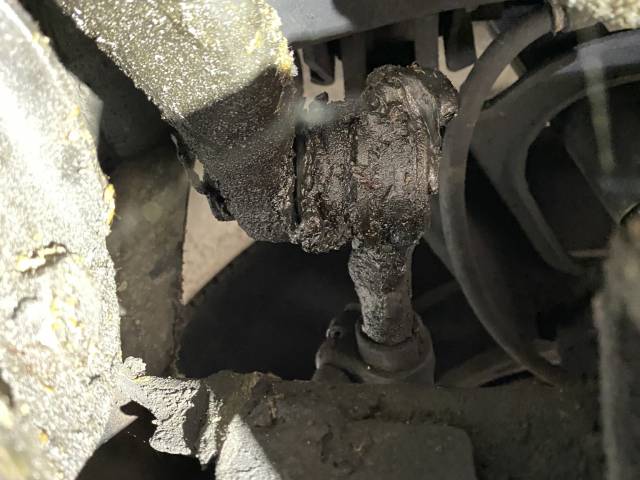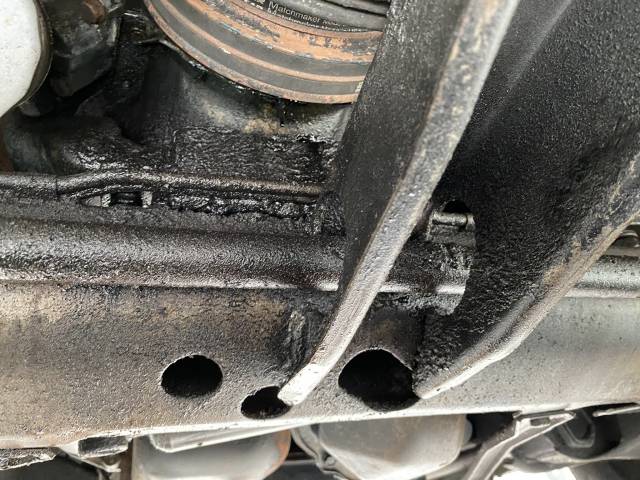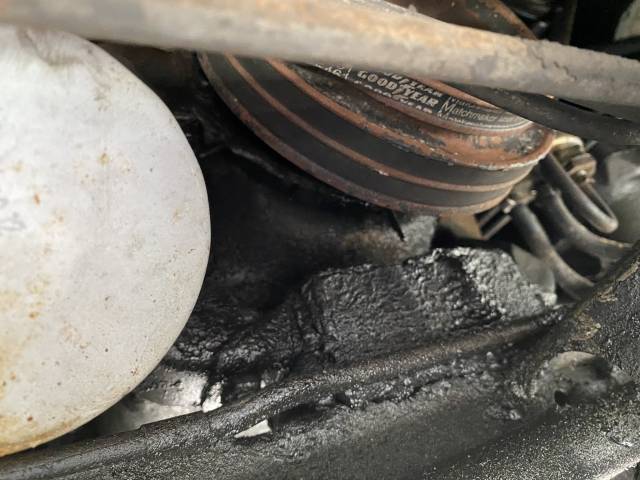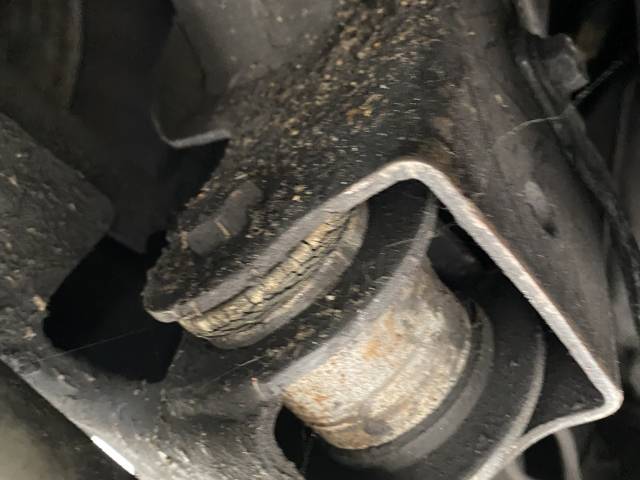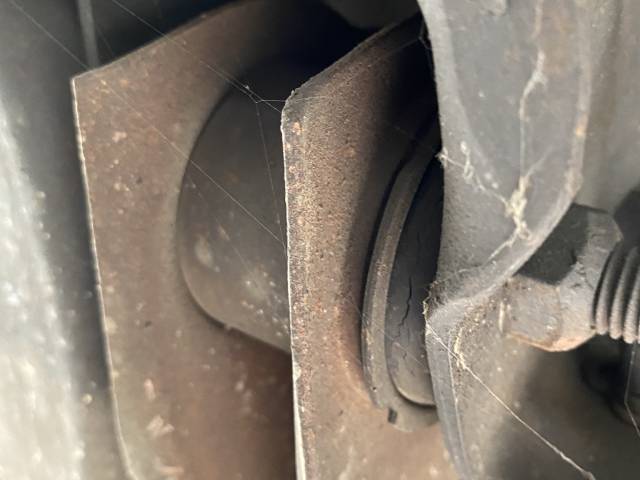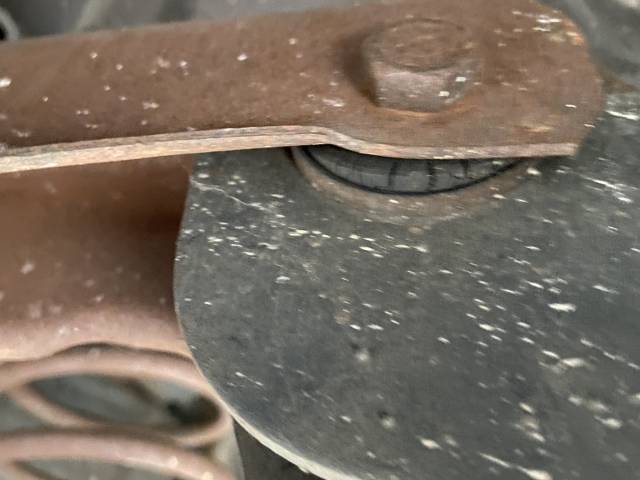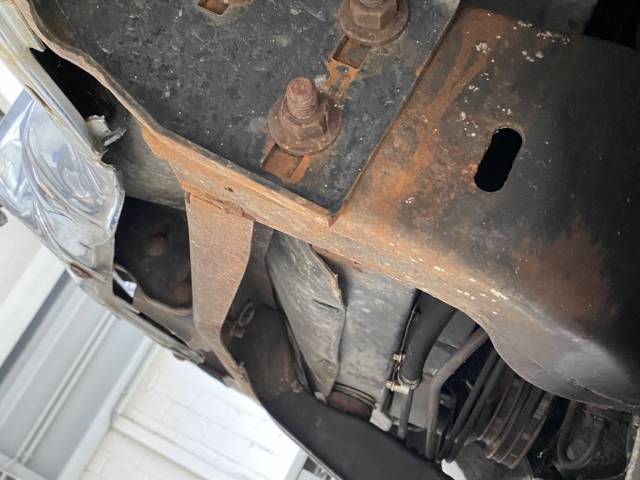 Aus Florida
Dealer

away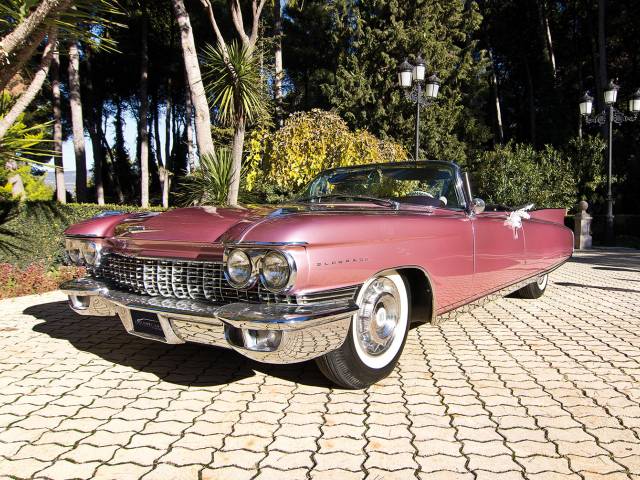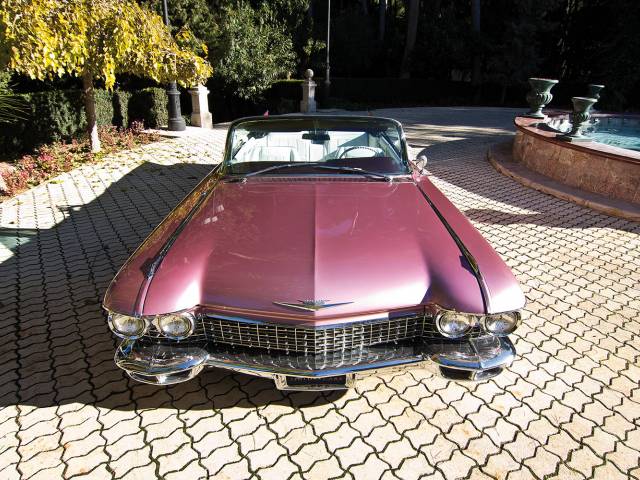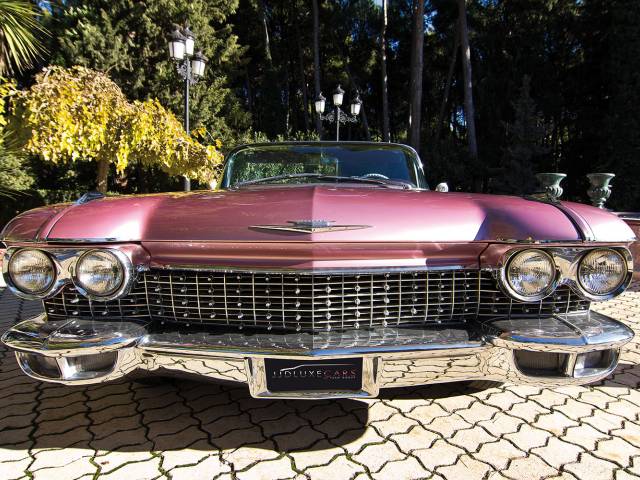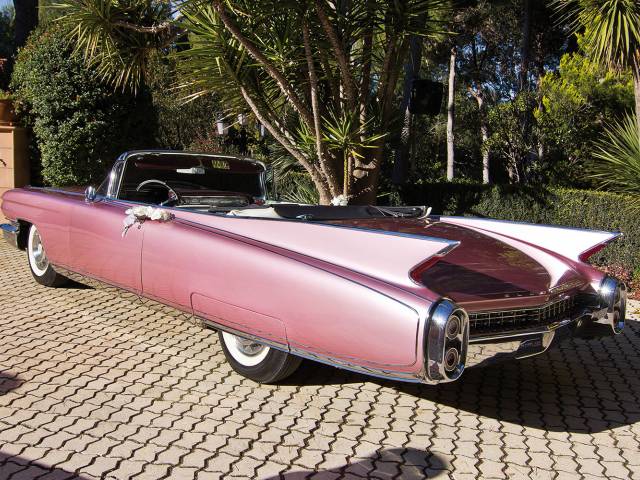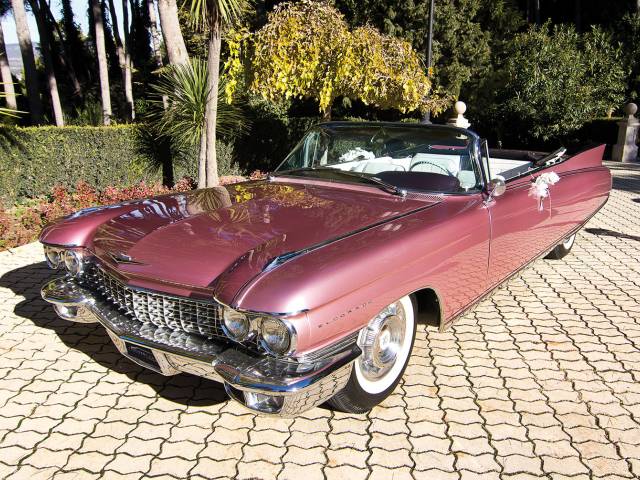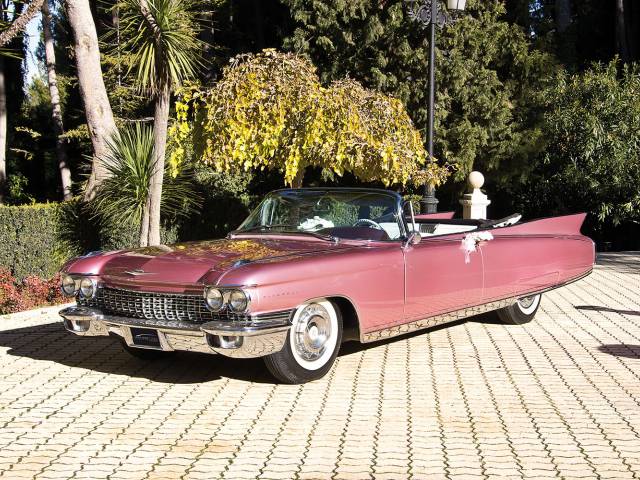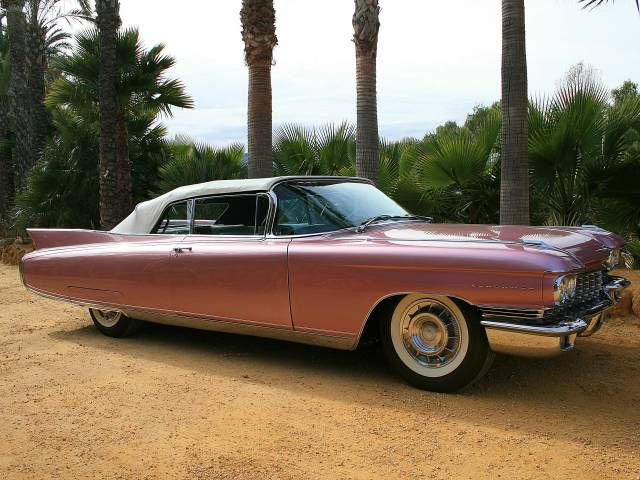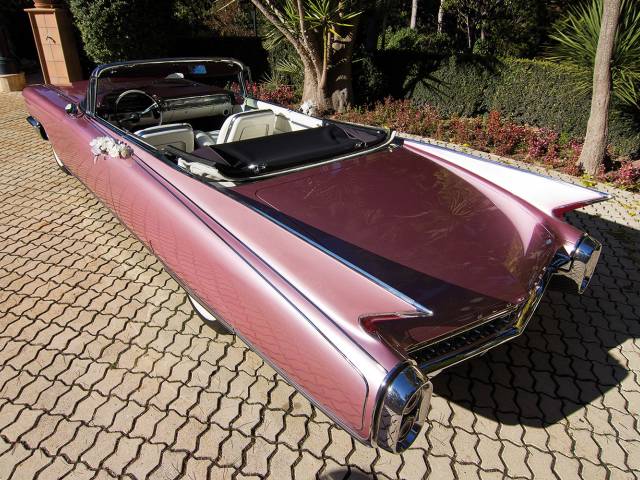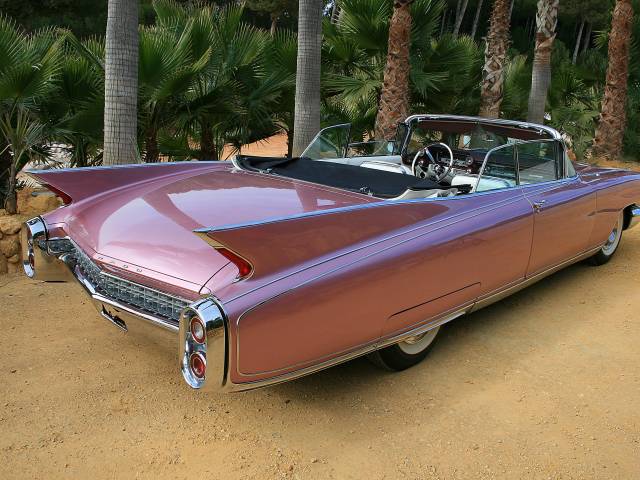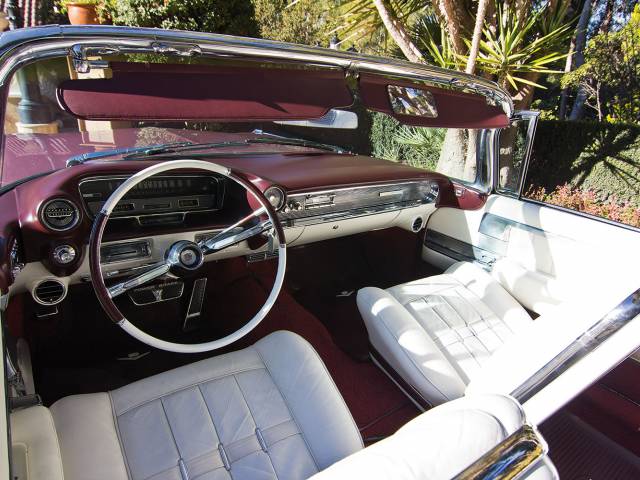 Convertible
Dealer

away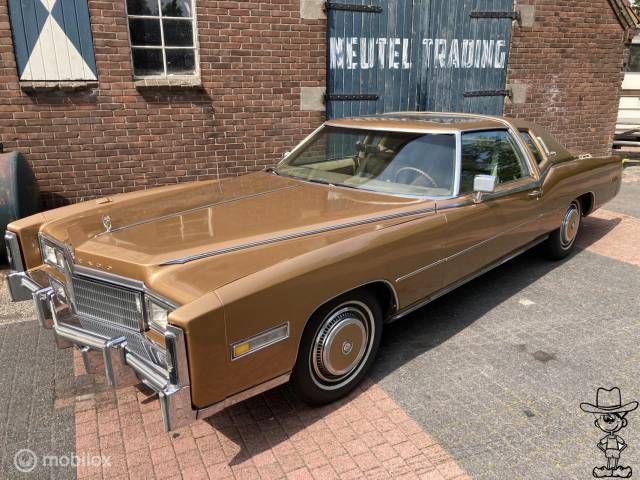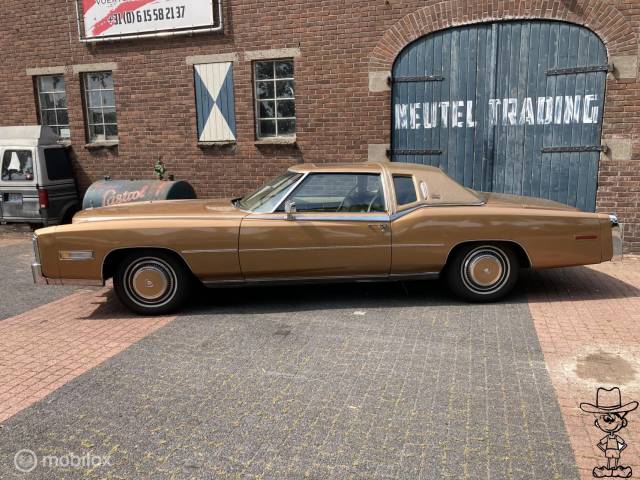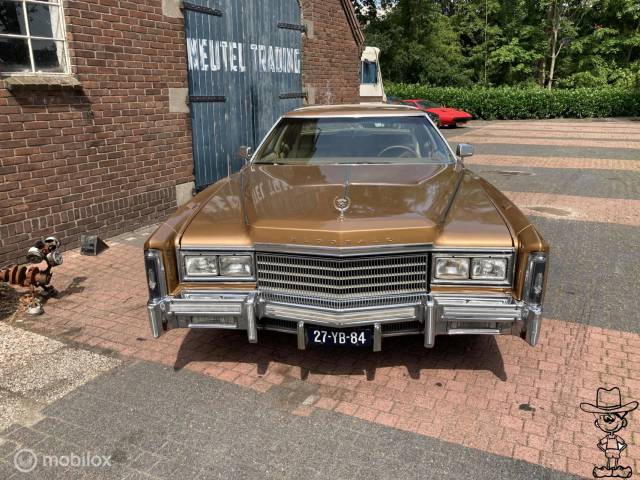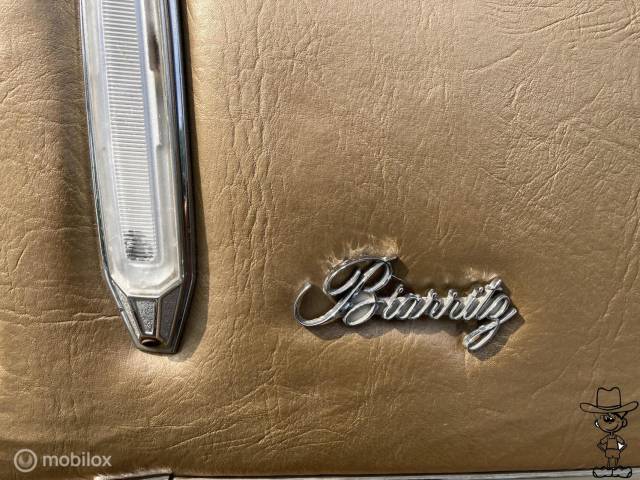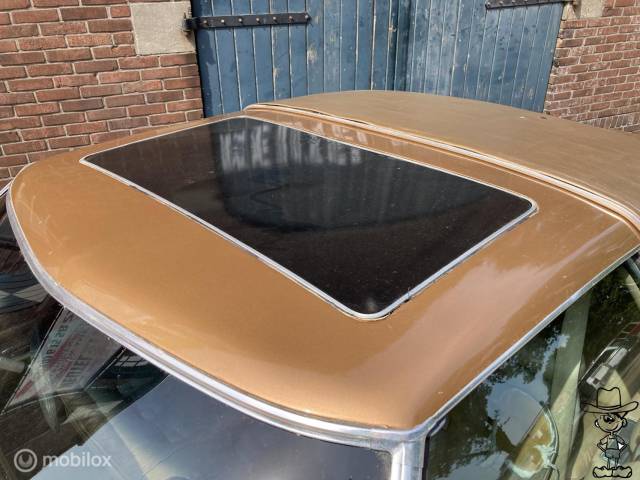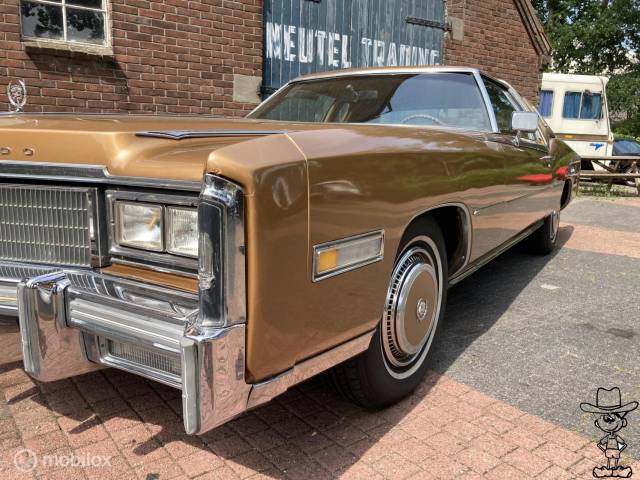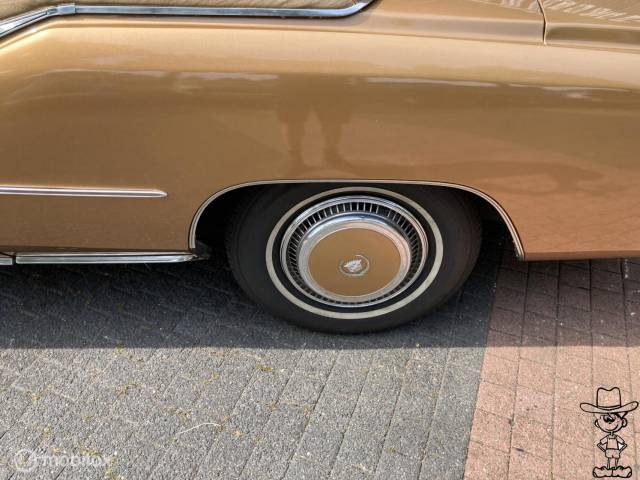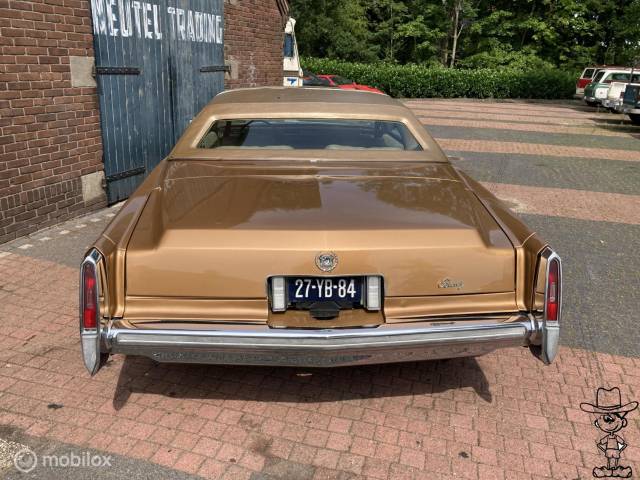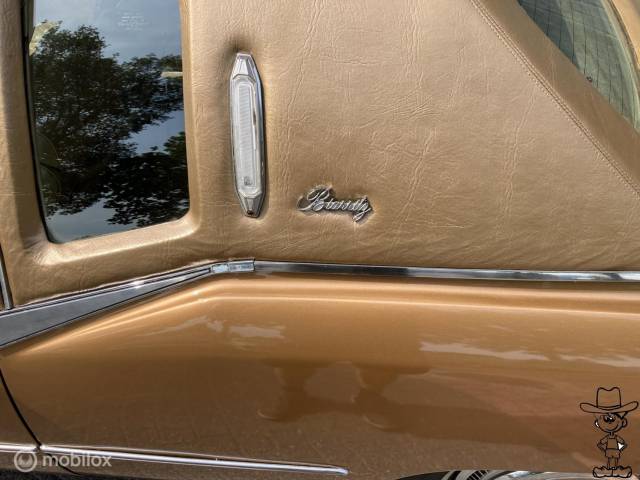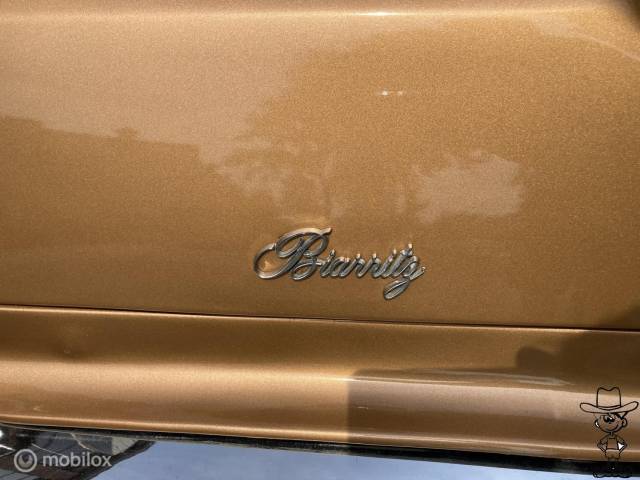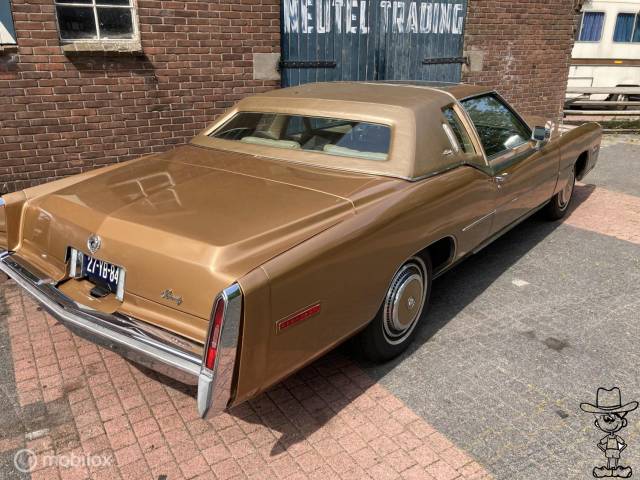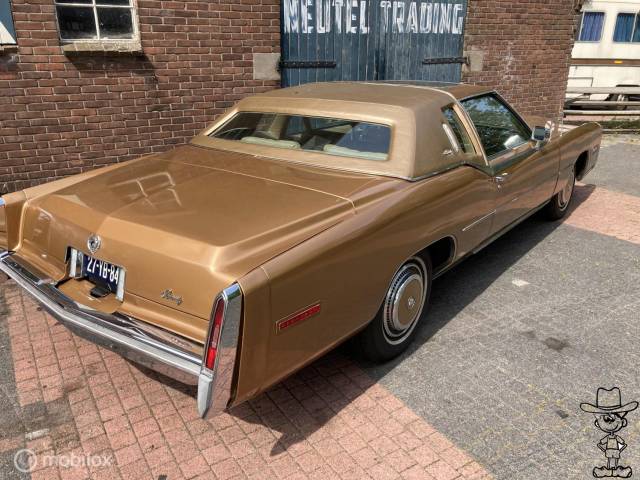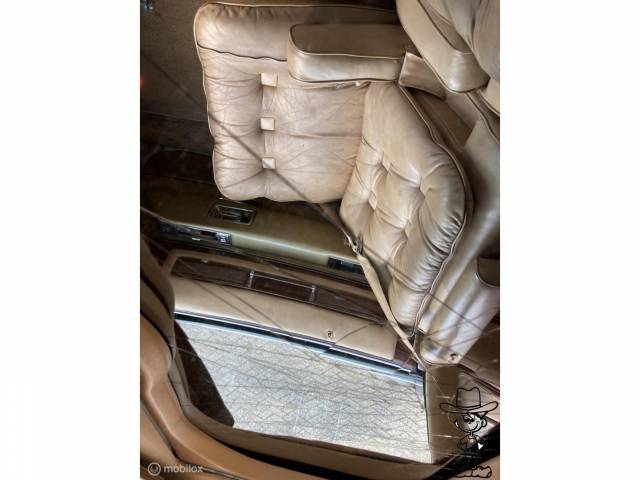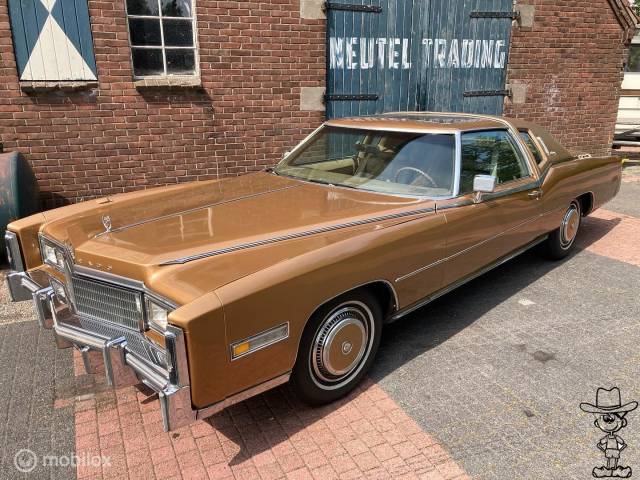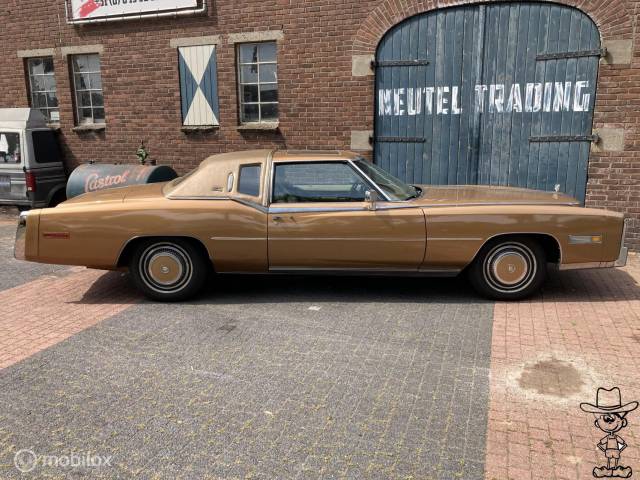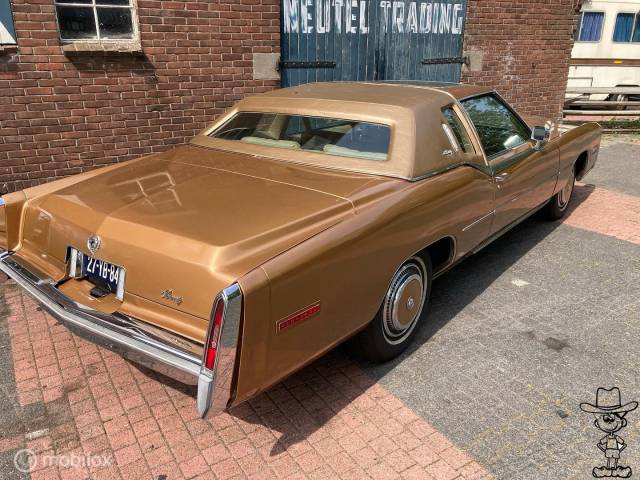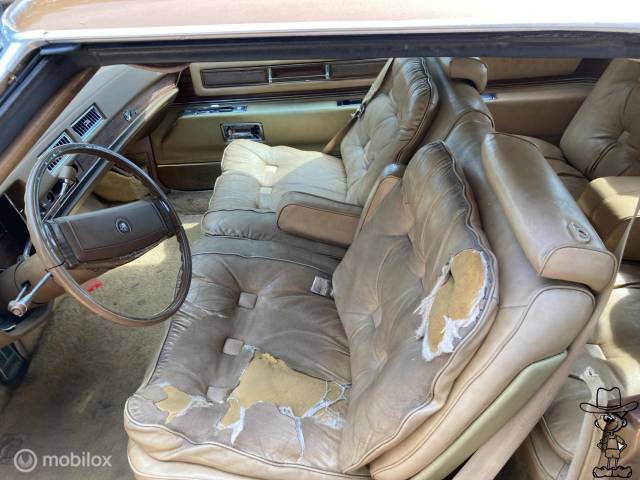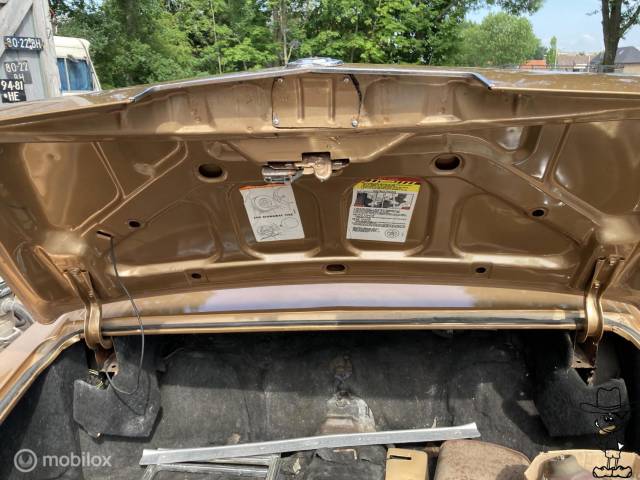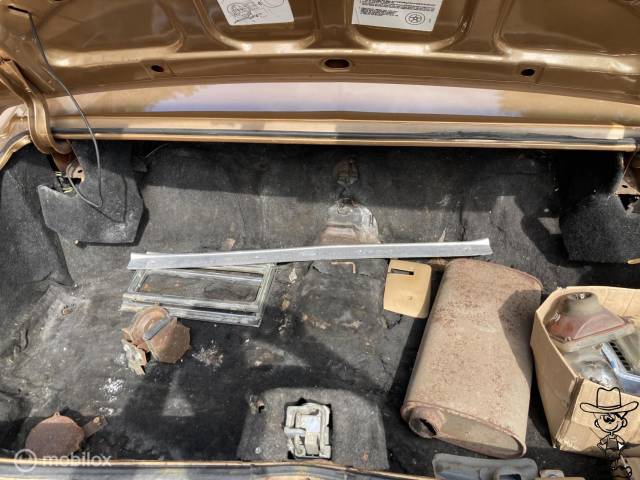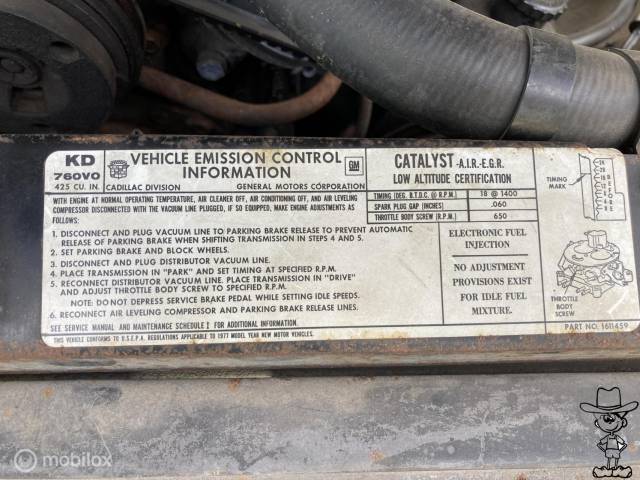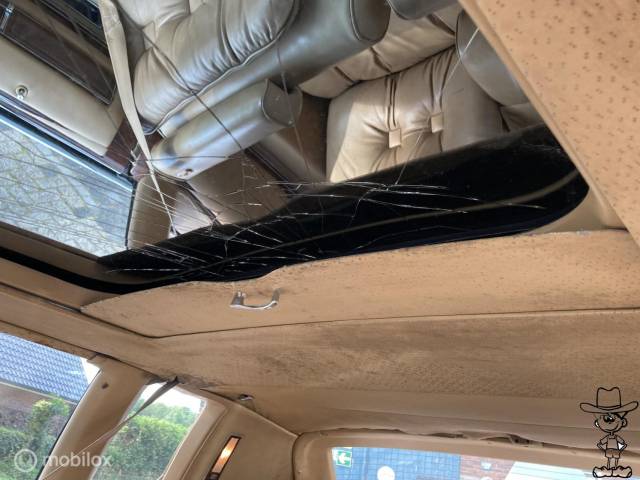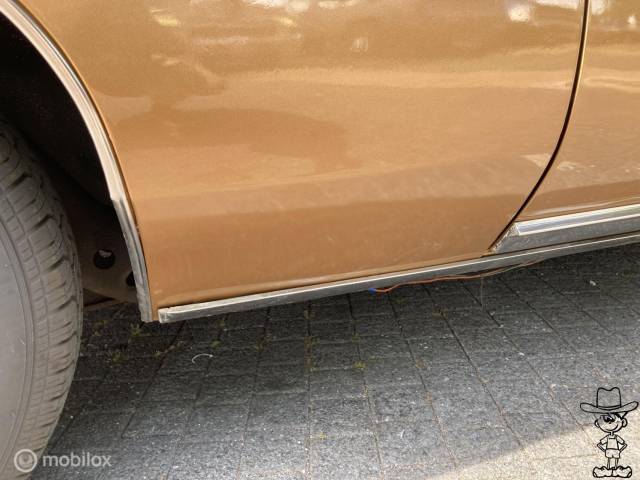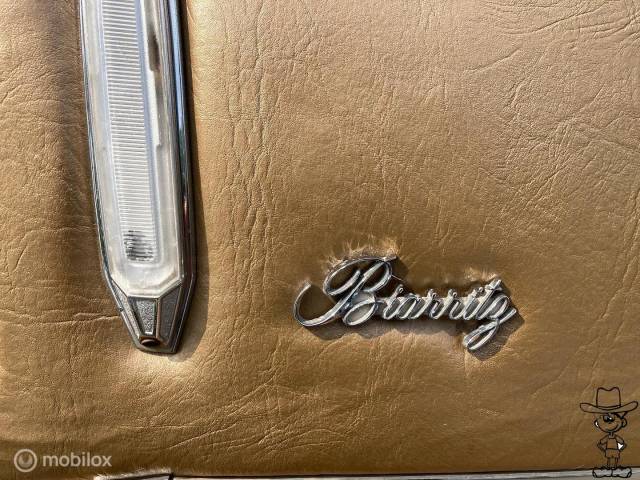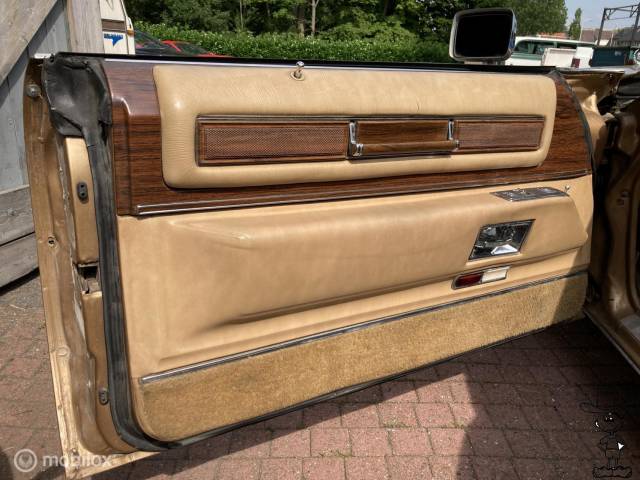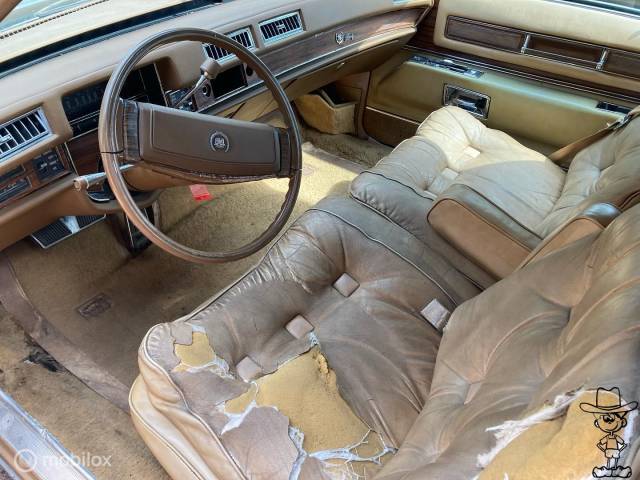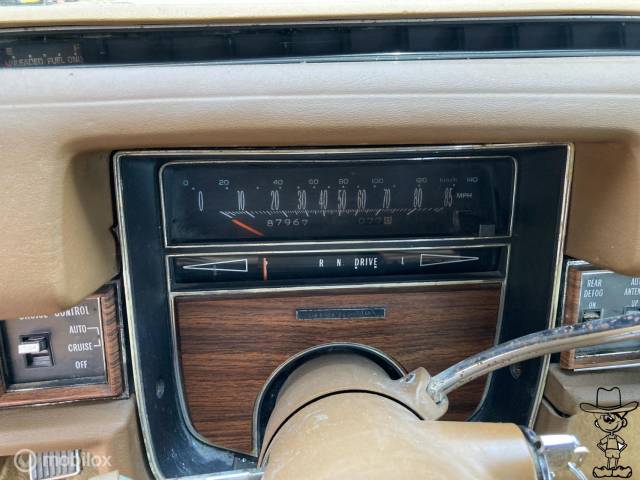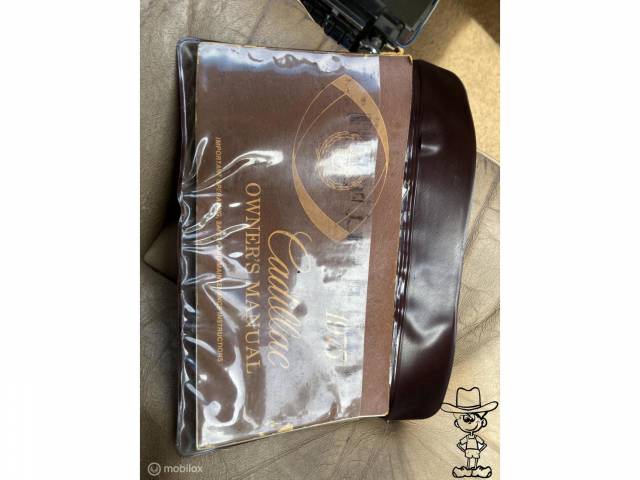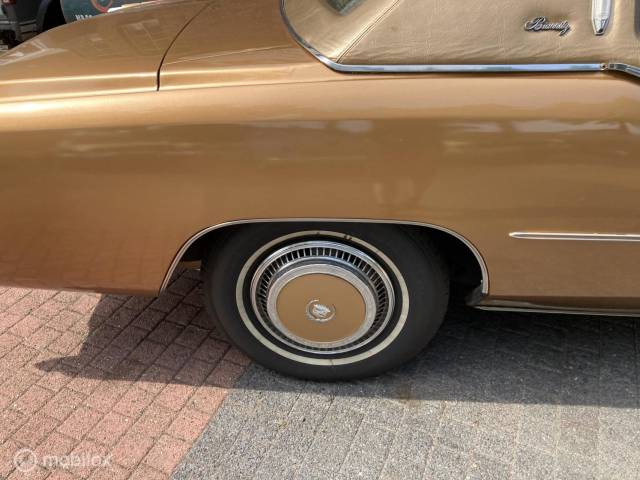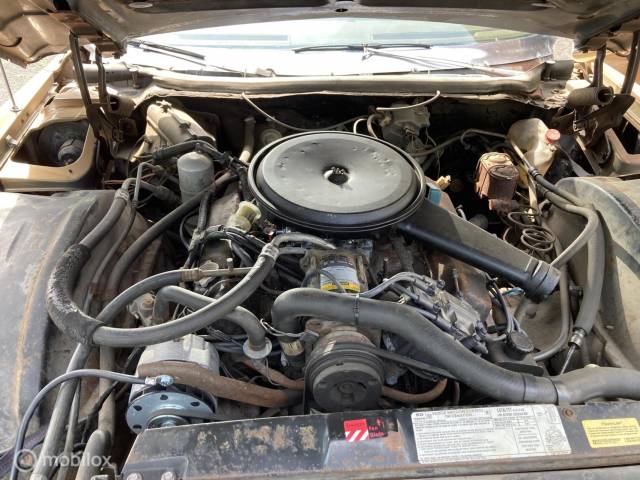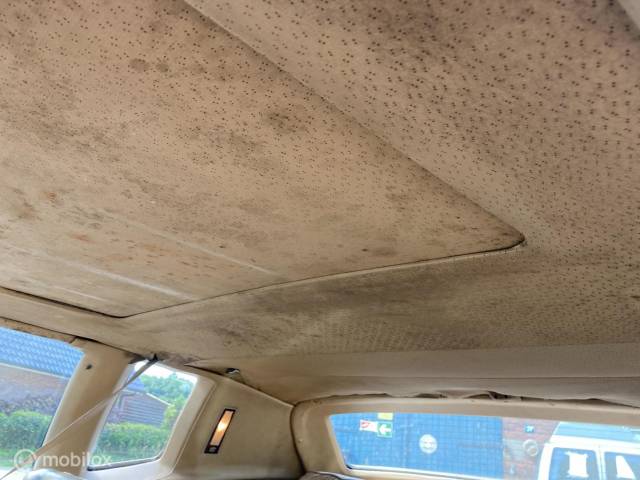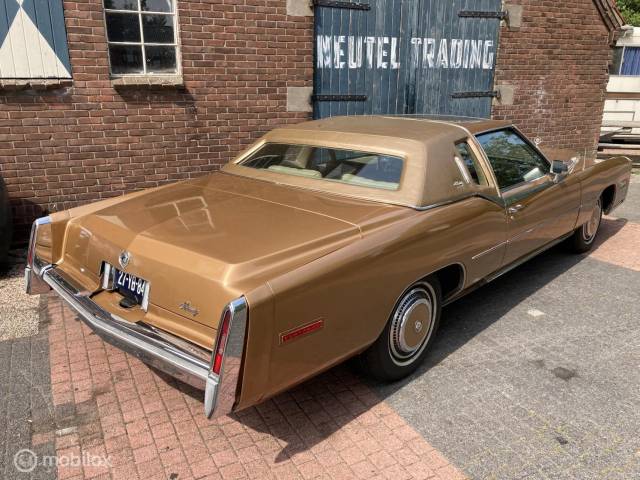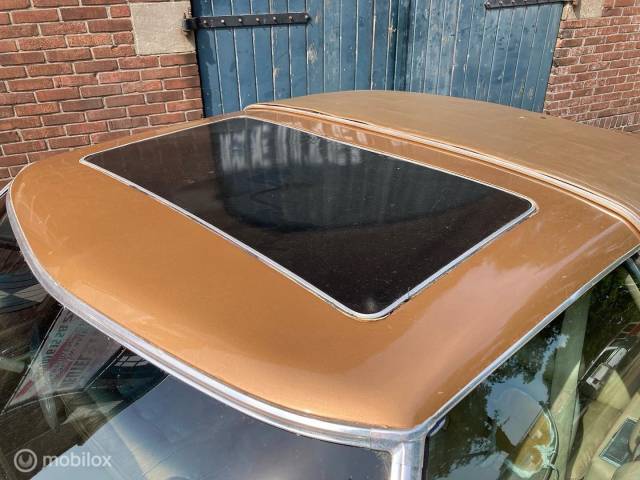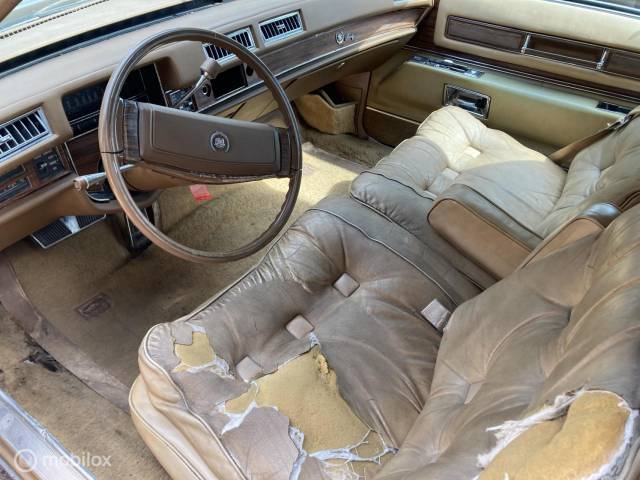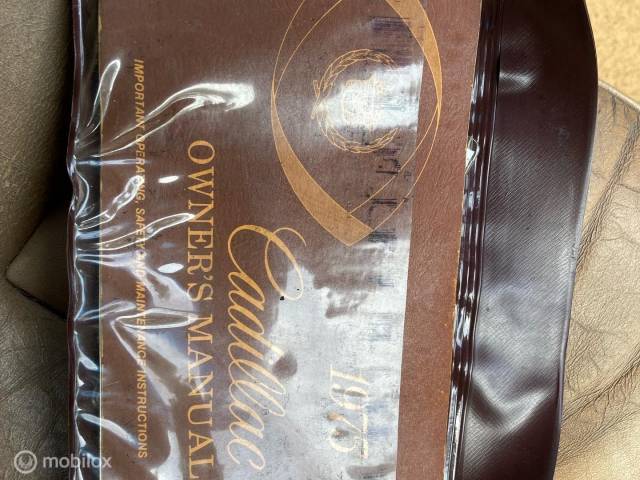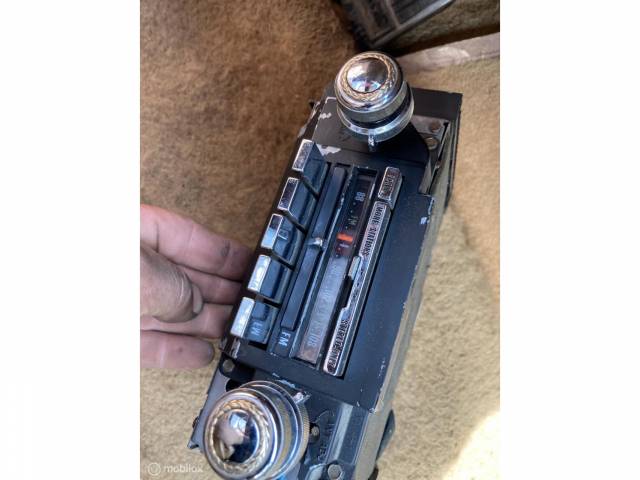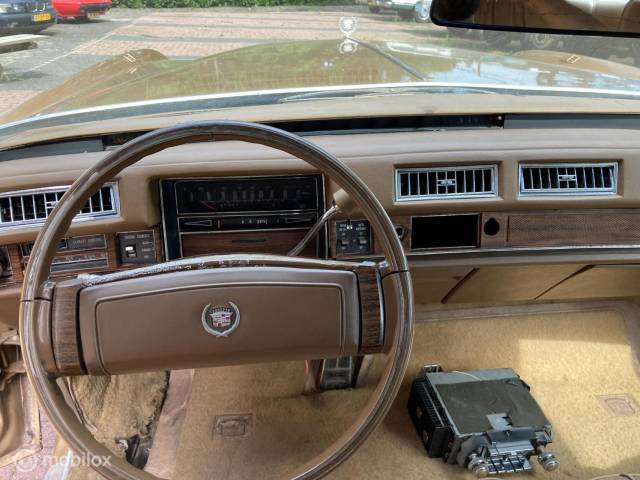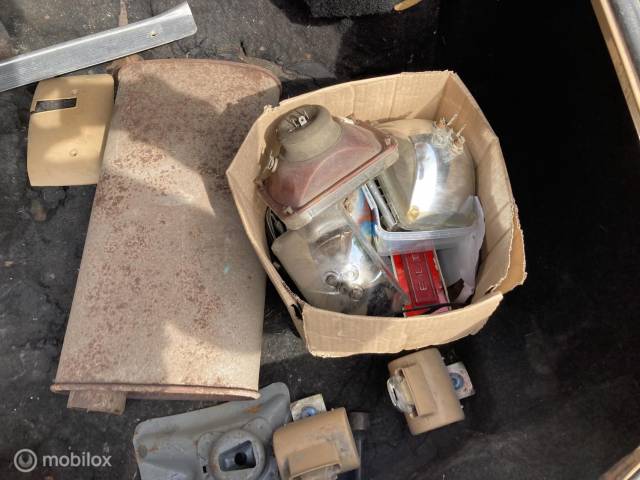 Cadillac ELDORADO Coupe met sunroof! v8 oldtimer
Dealer

away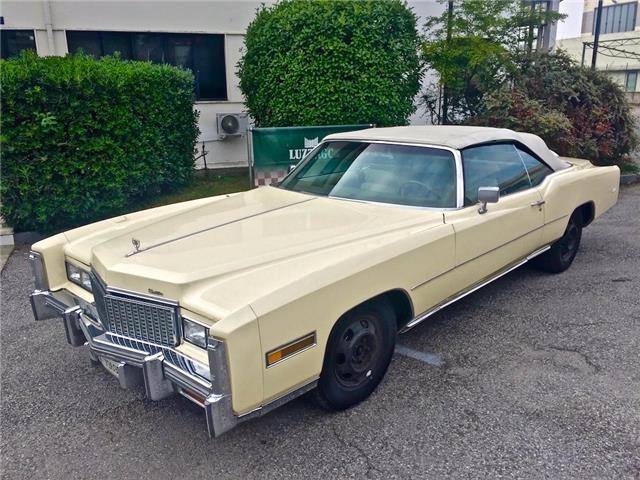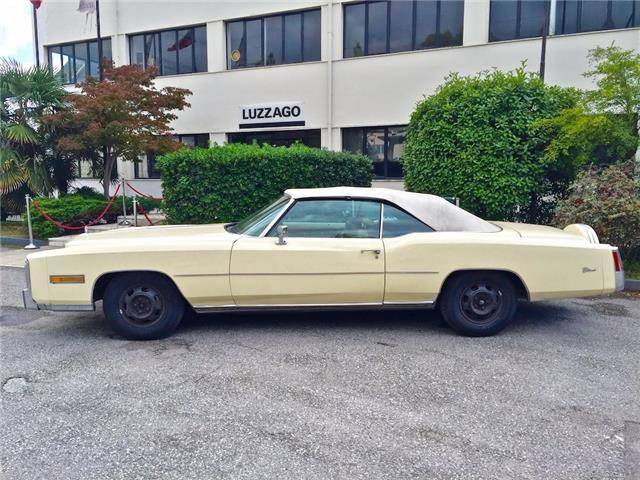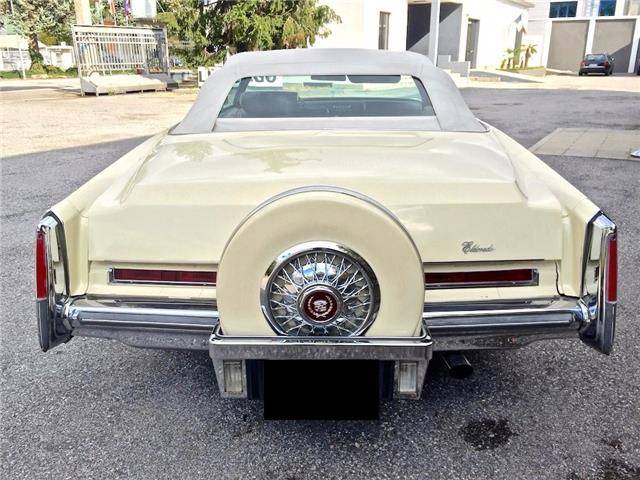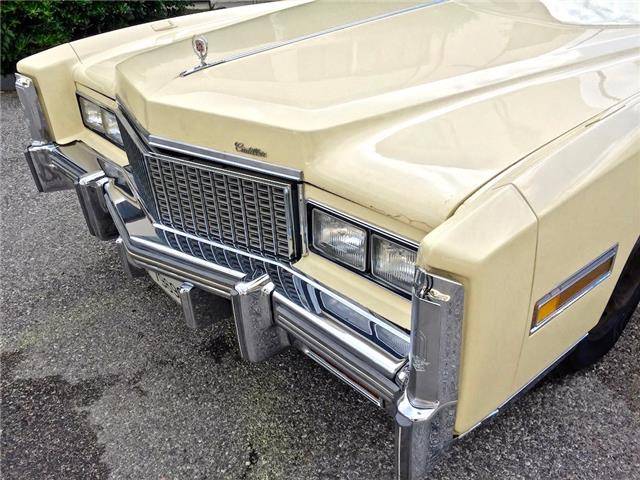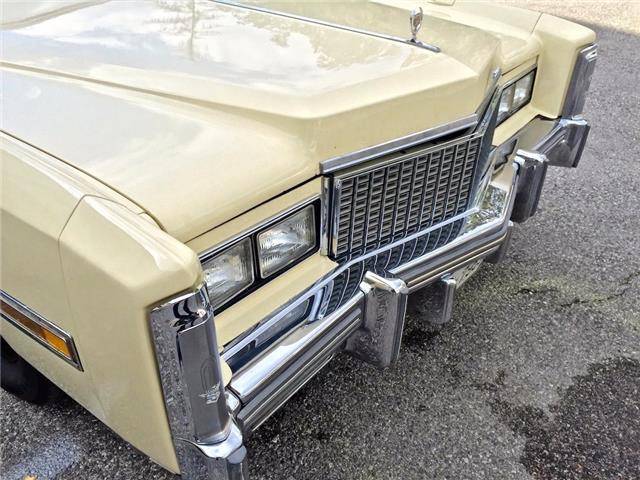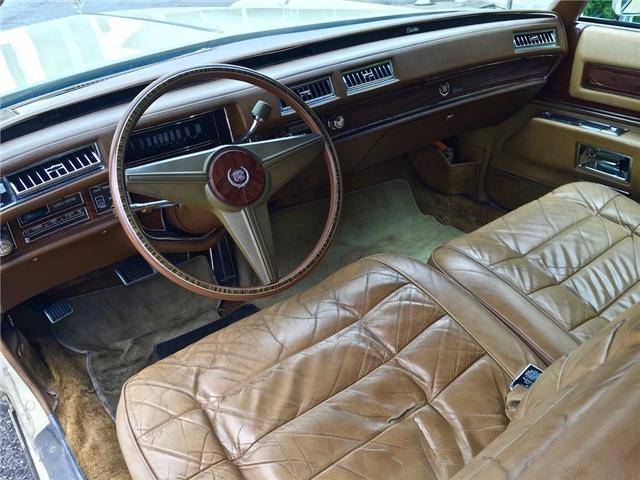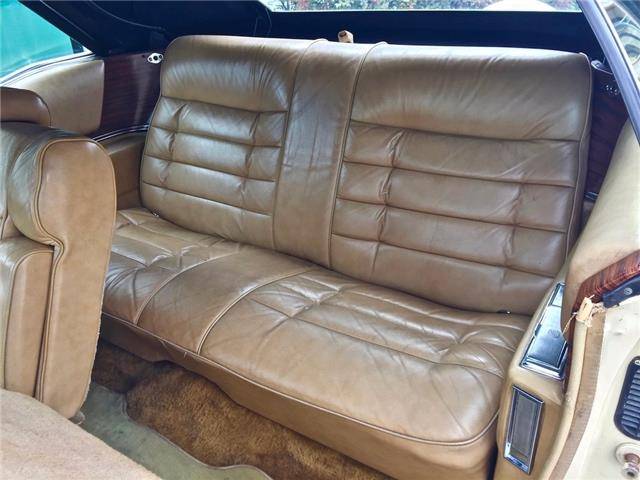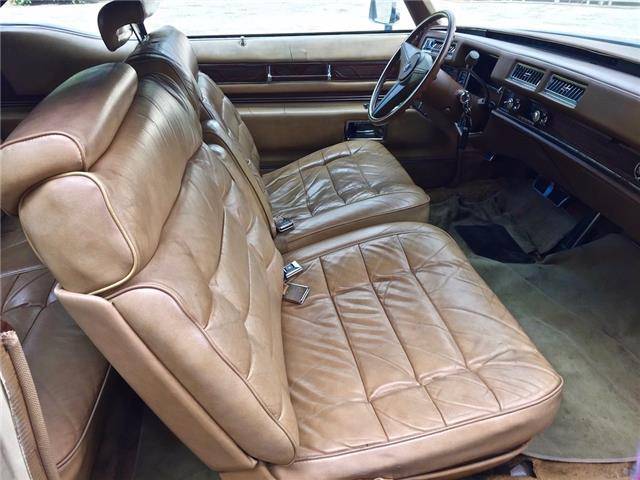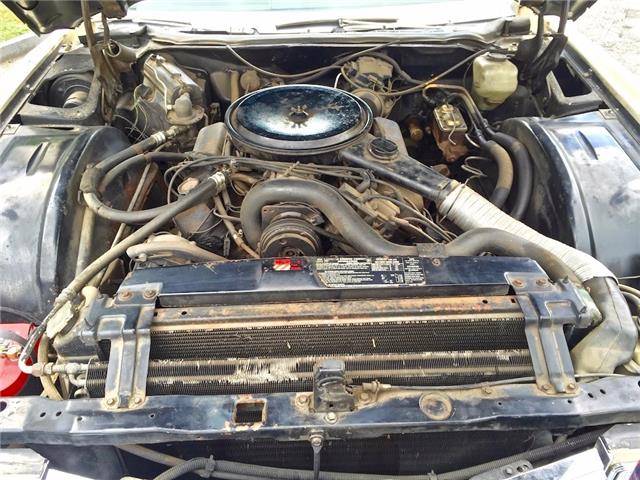 Cadillac Eldorado CONVERTIBILE SERIE 3
Dealer

away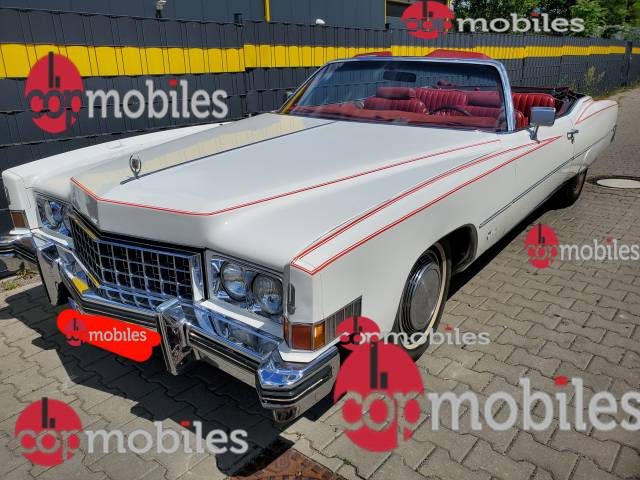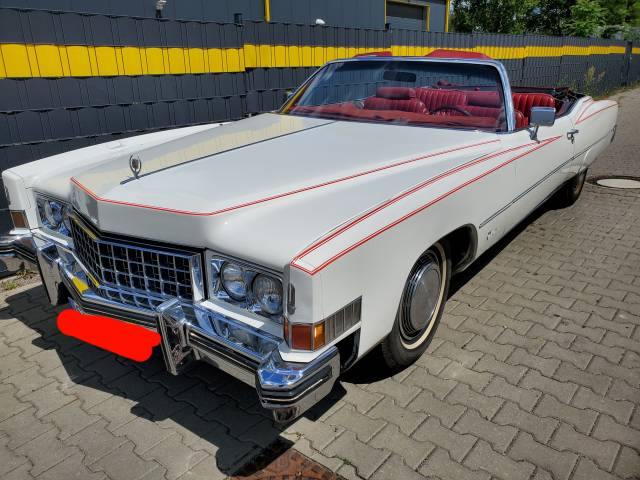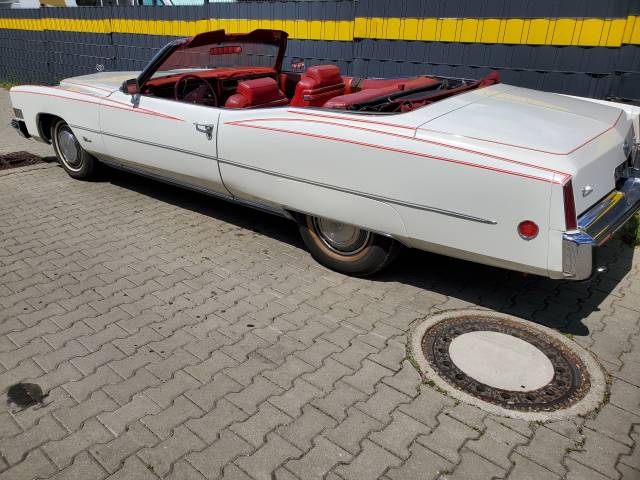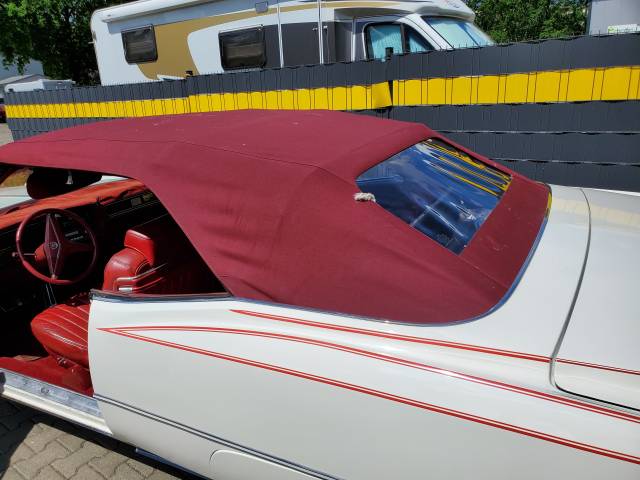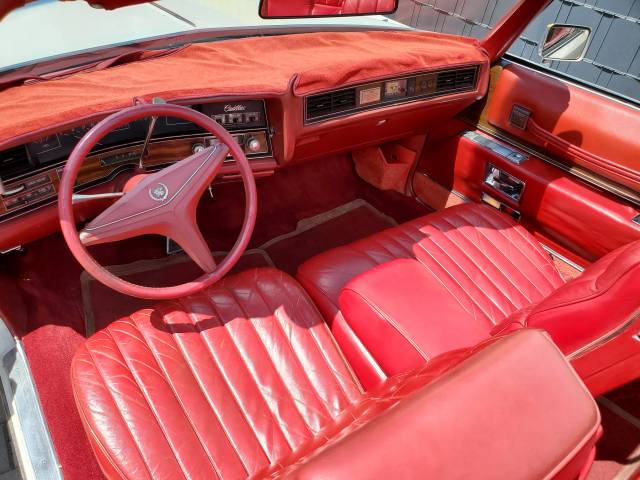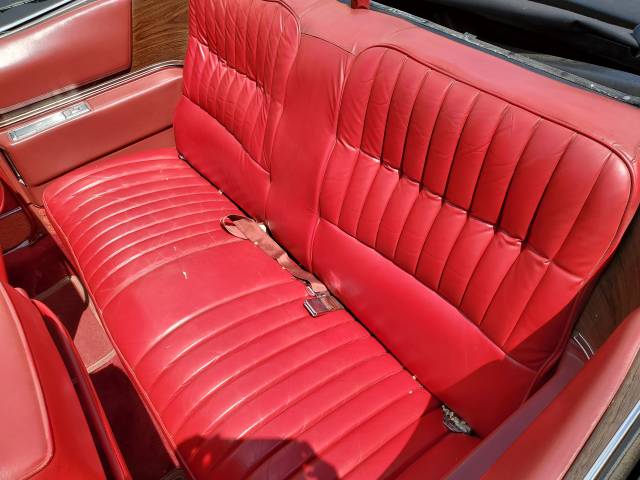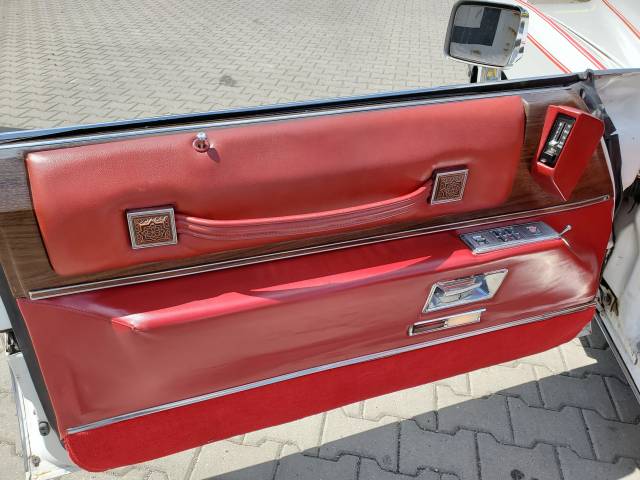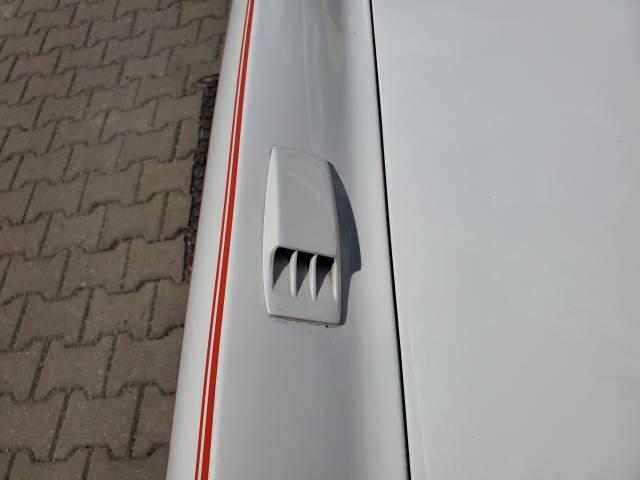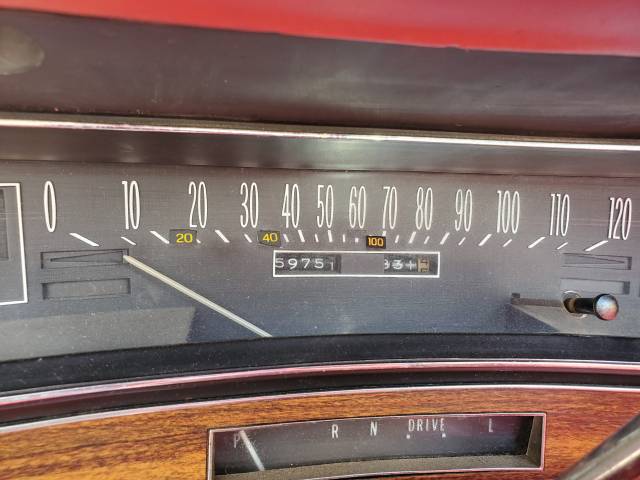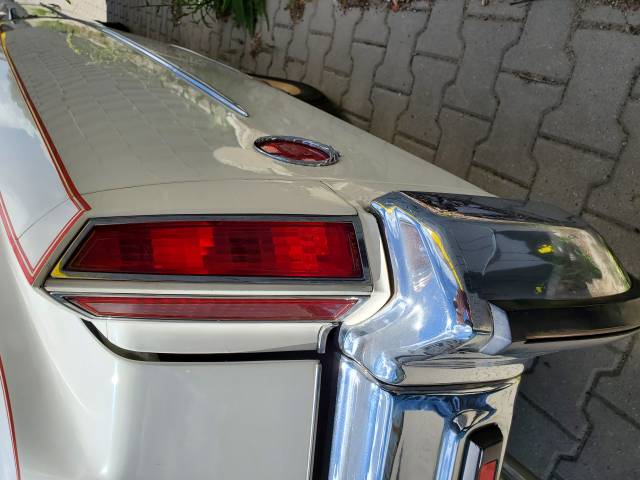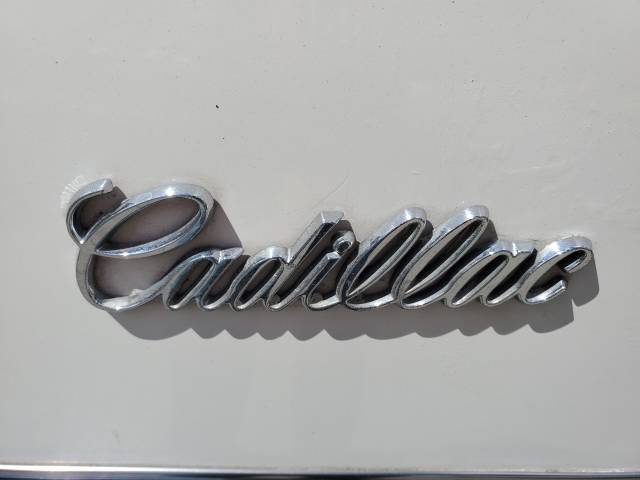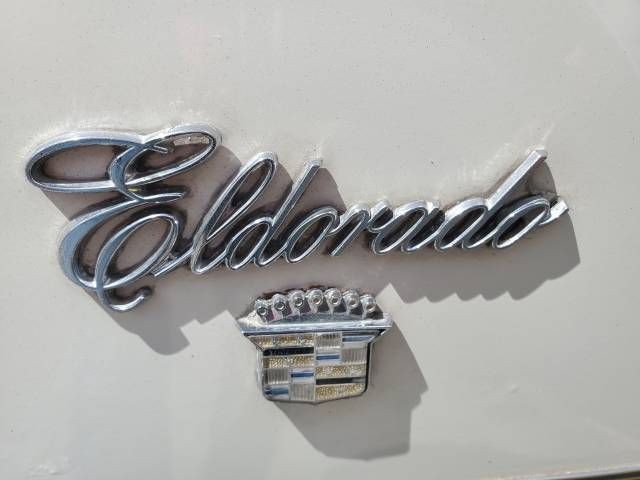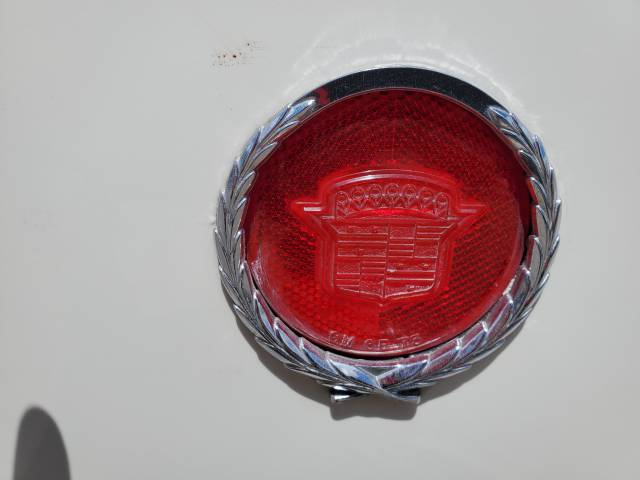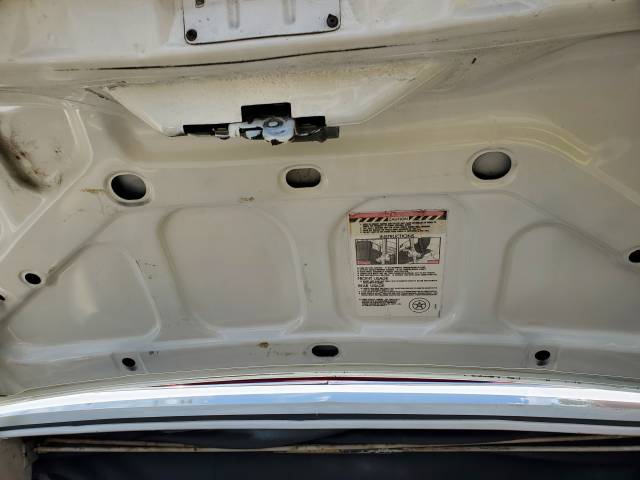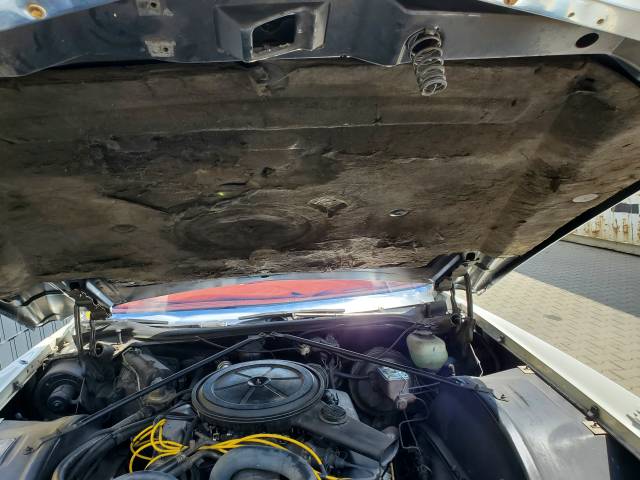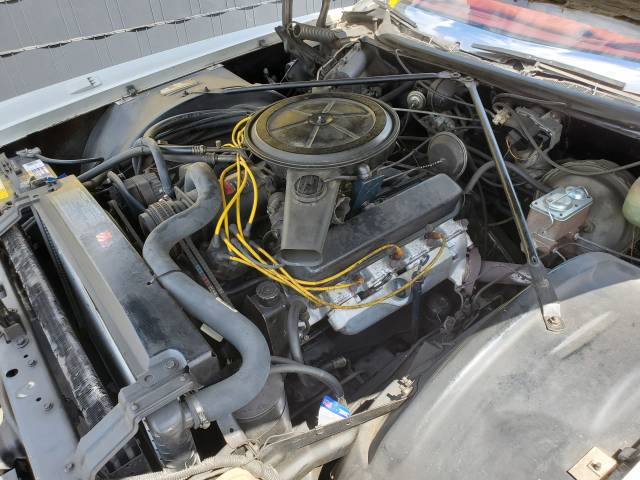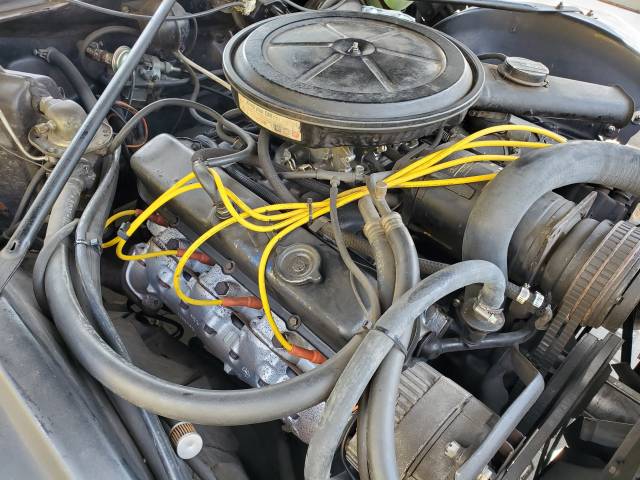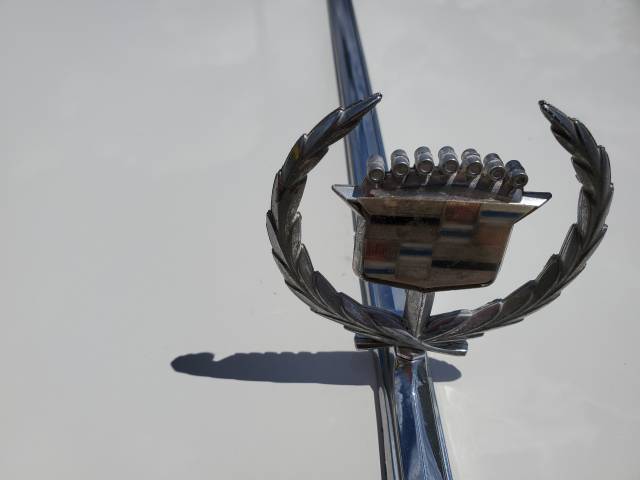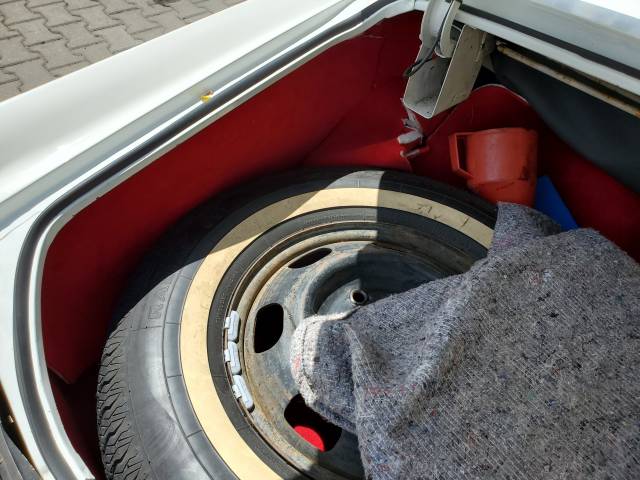 Dealer

away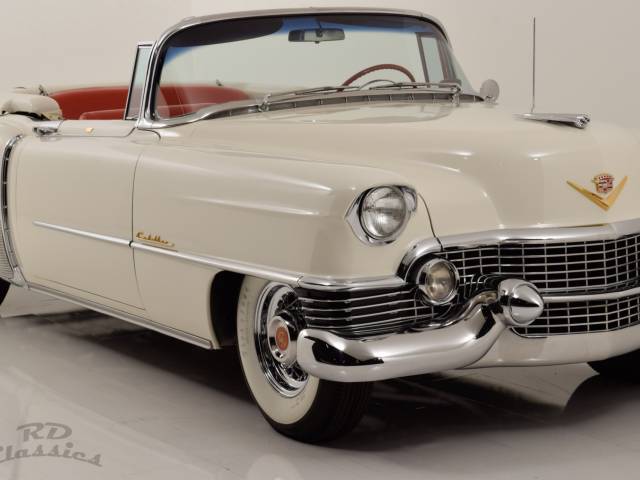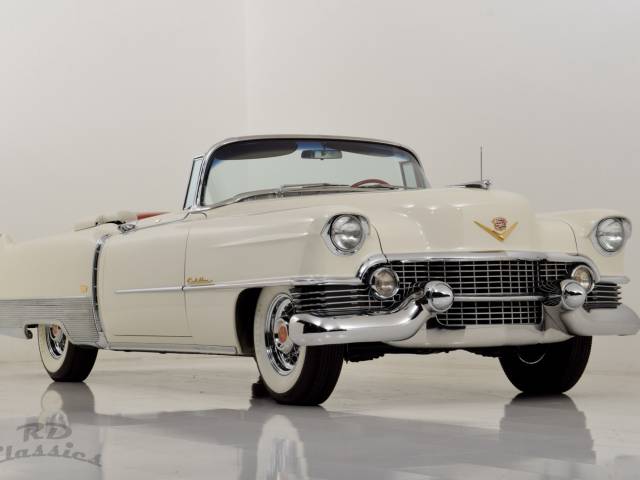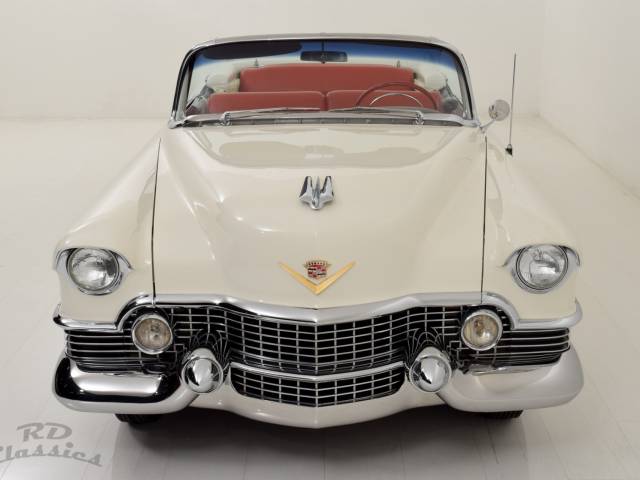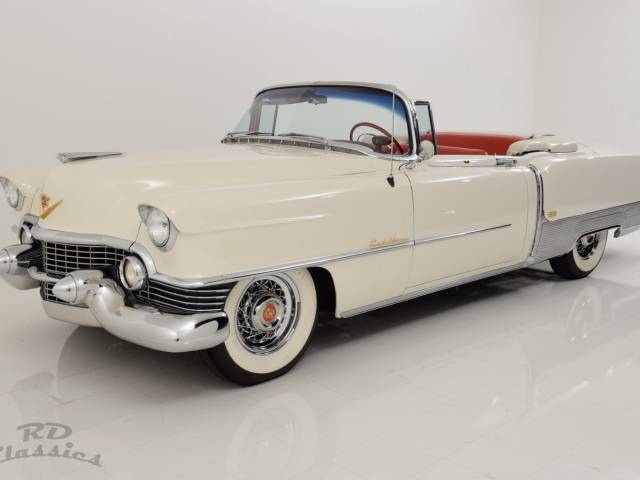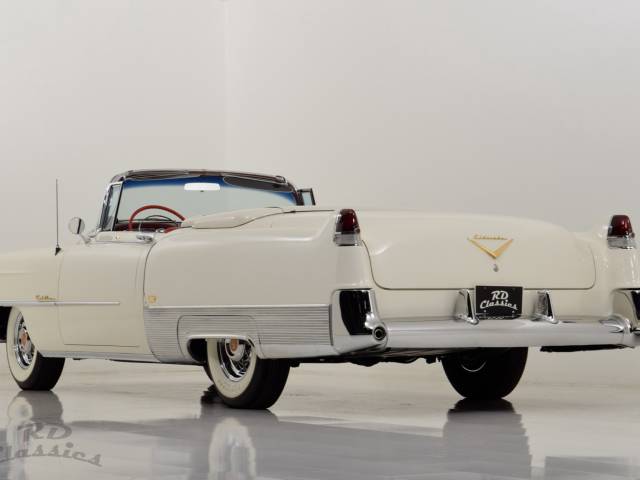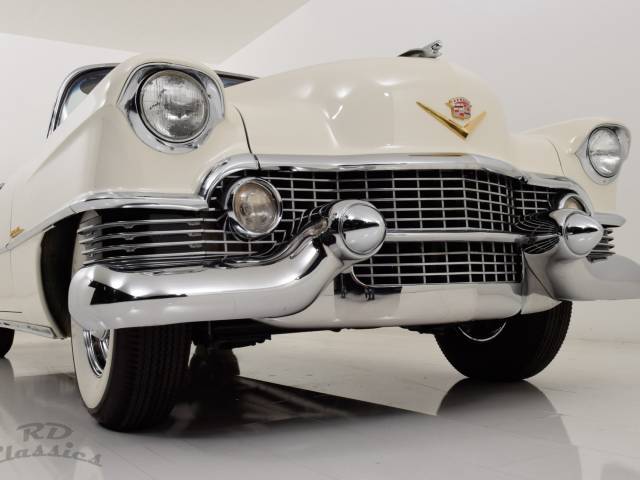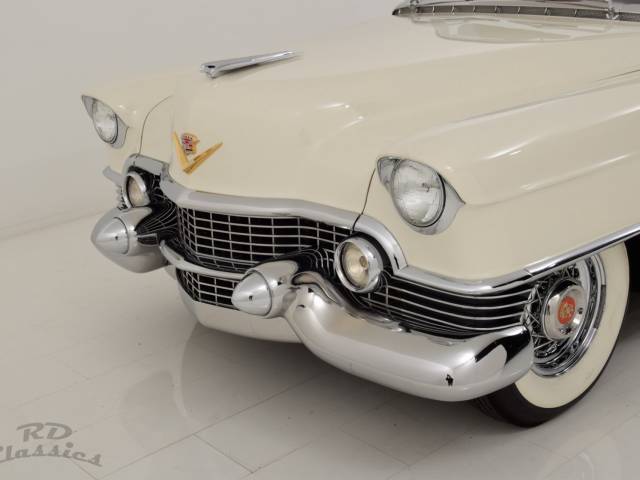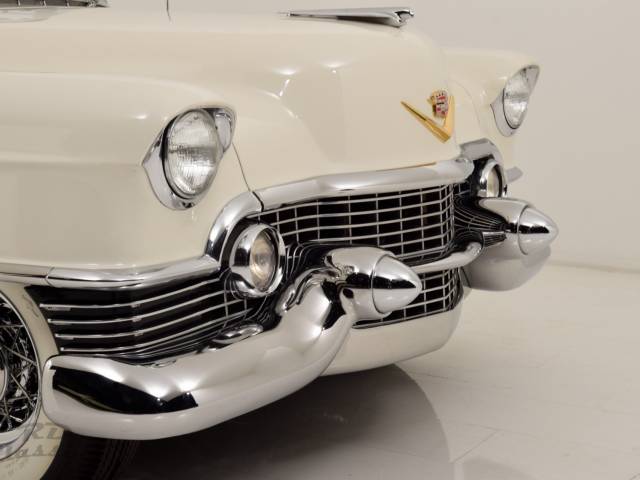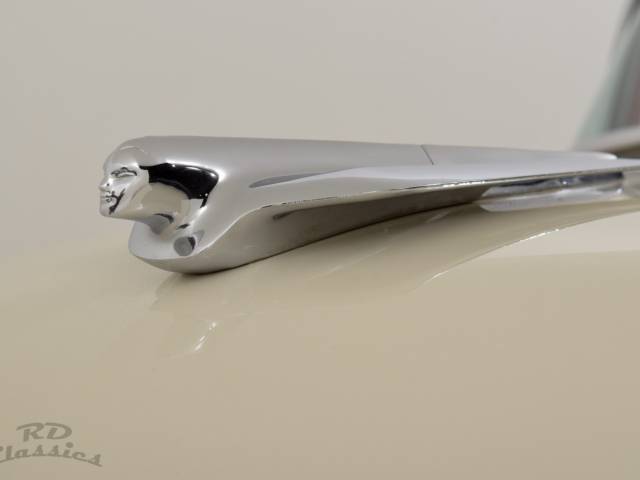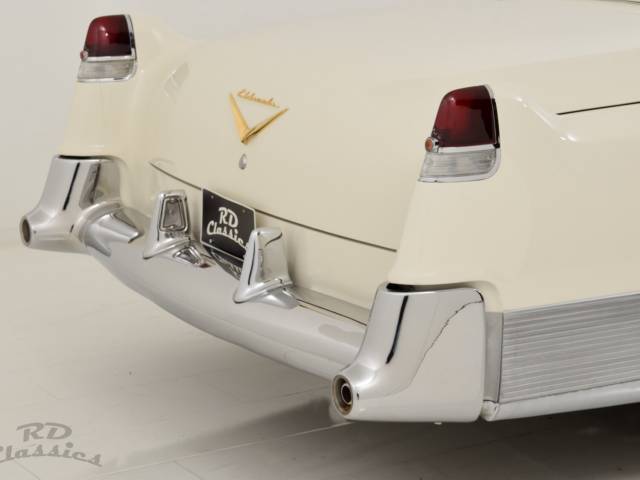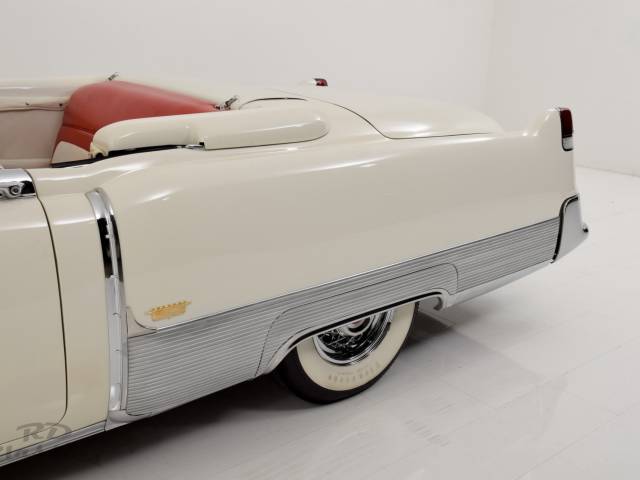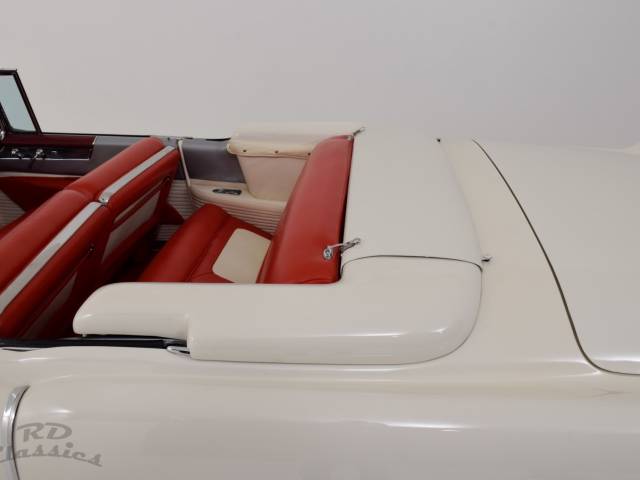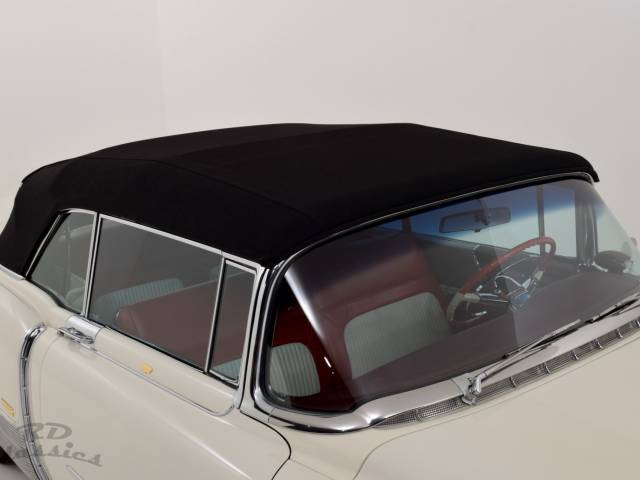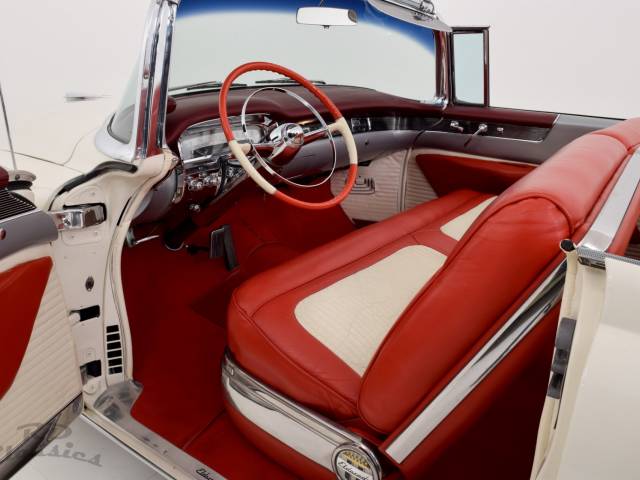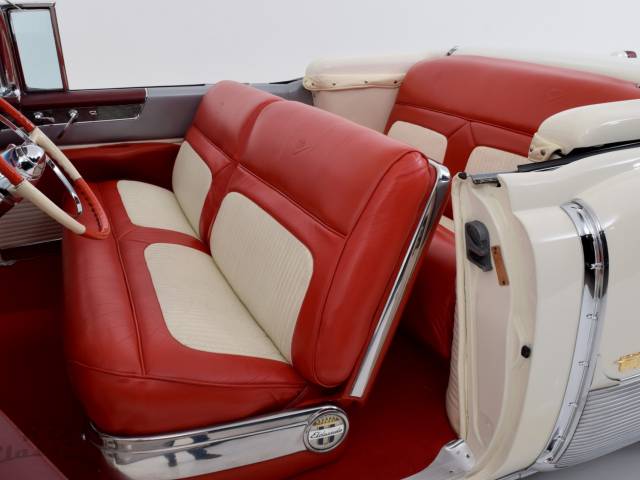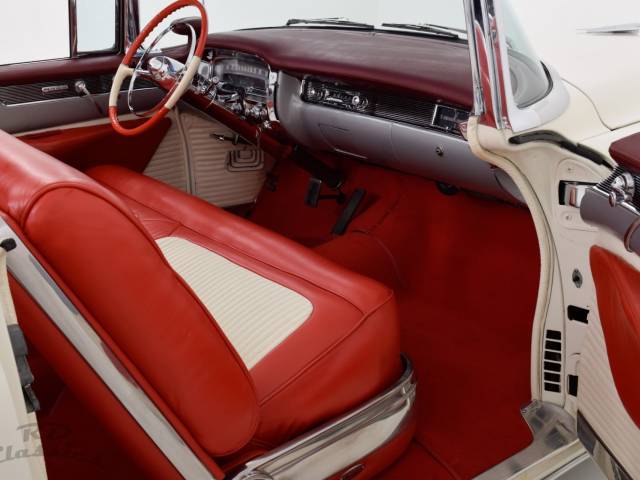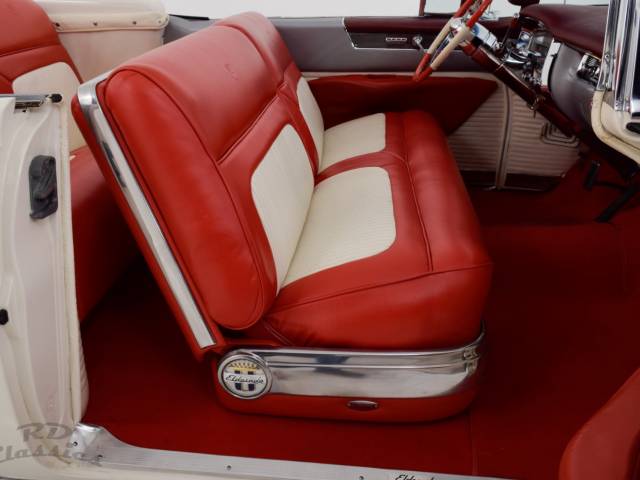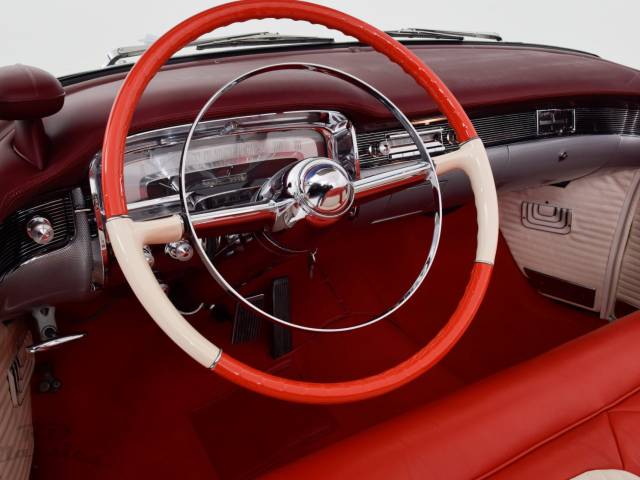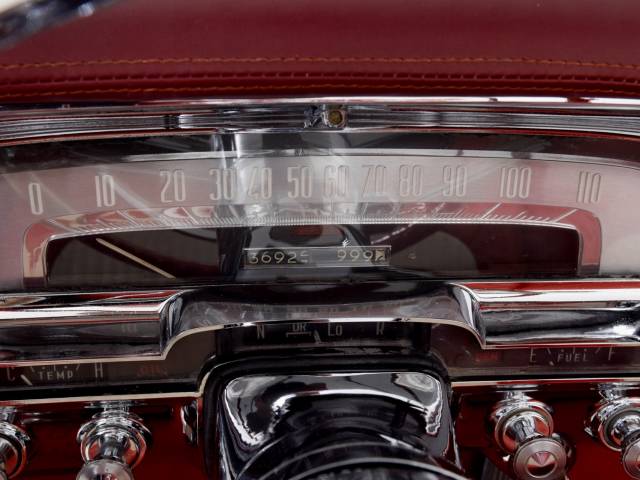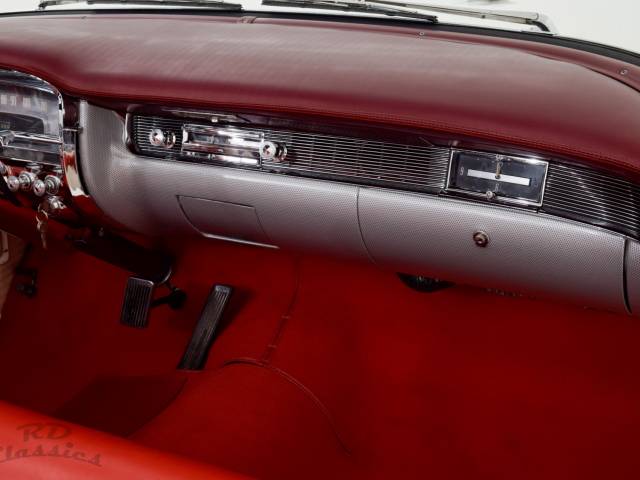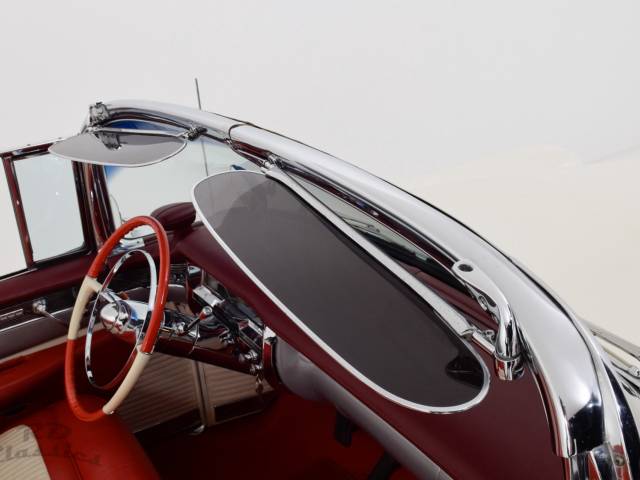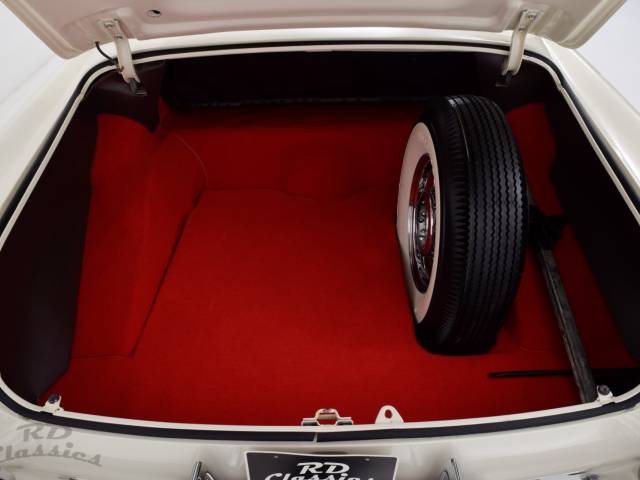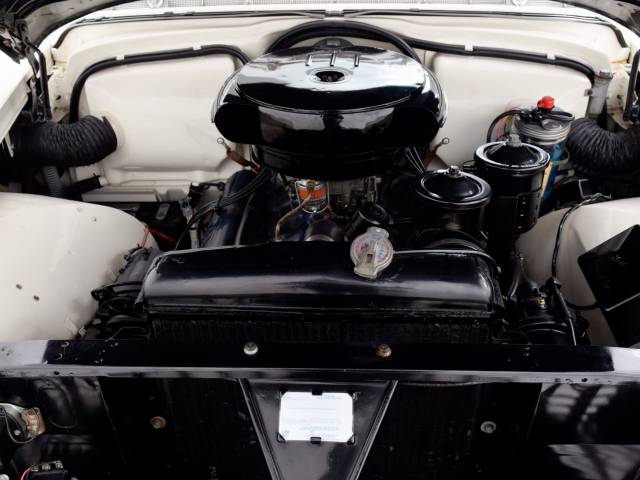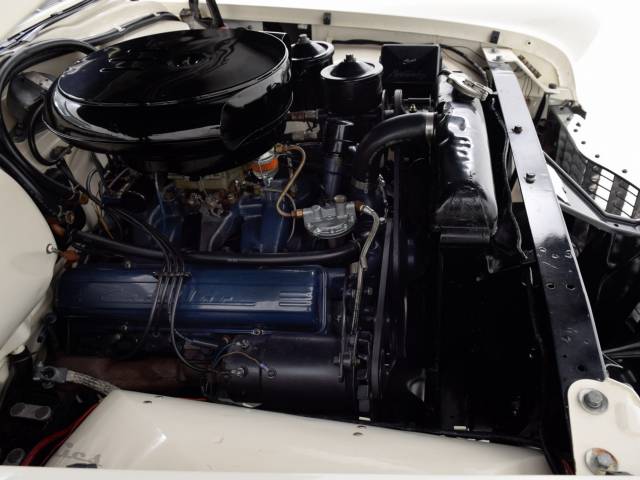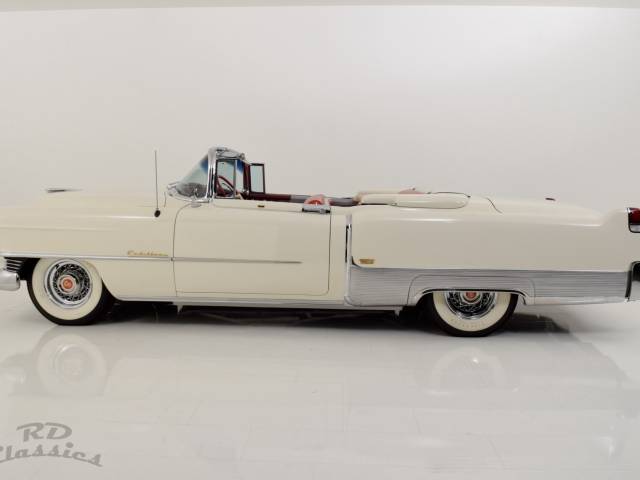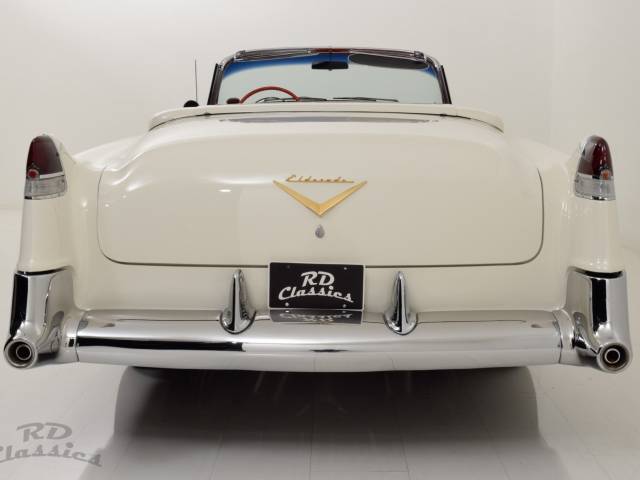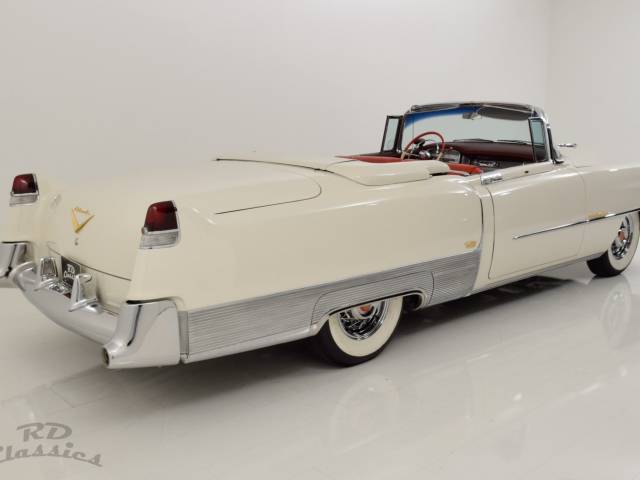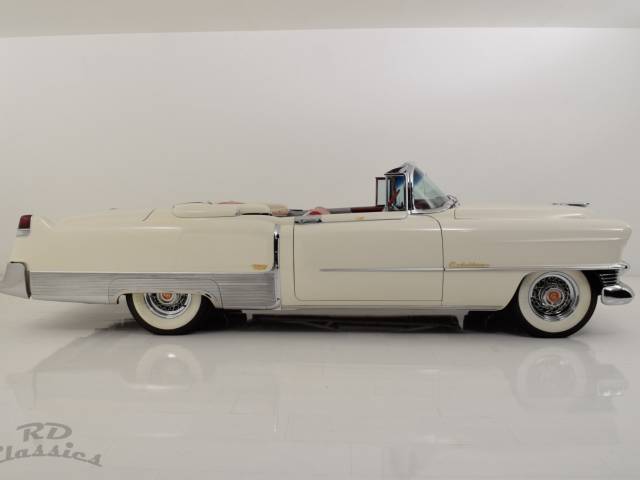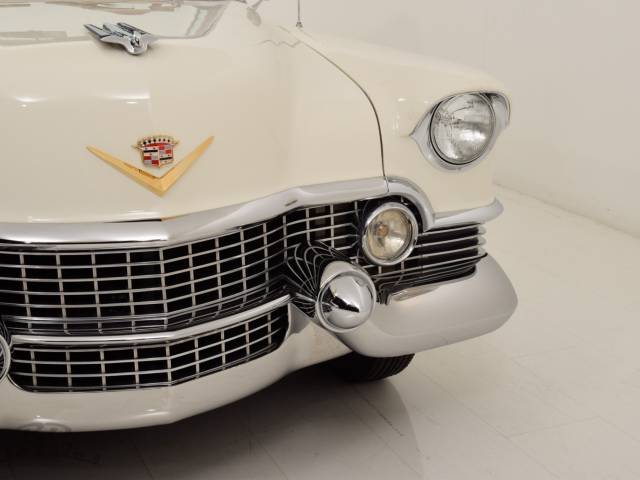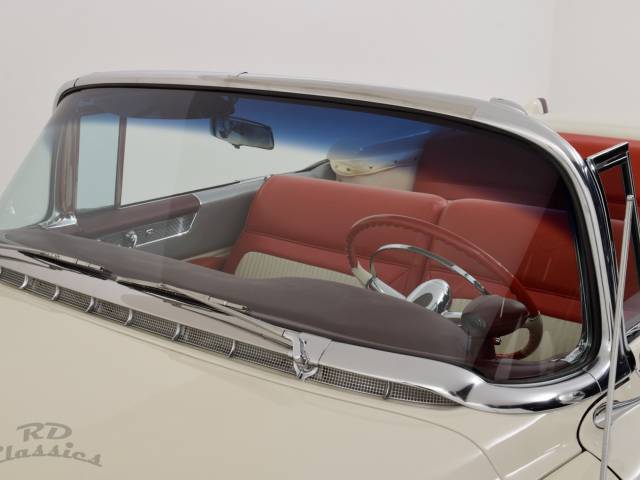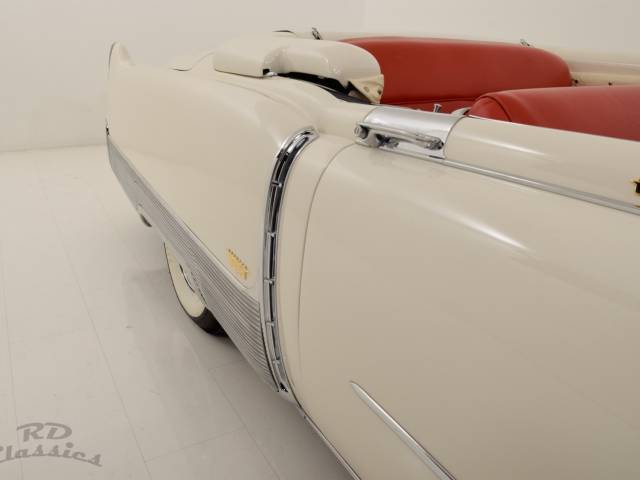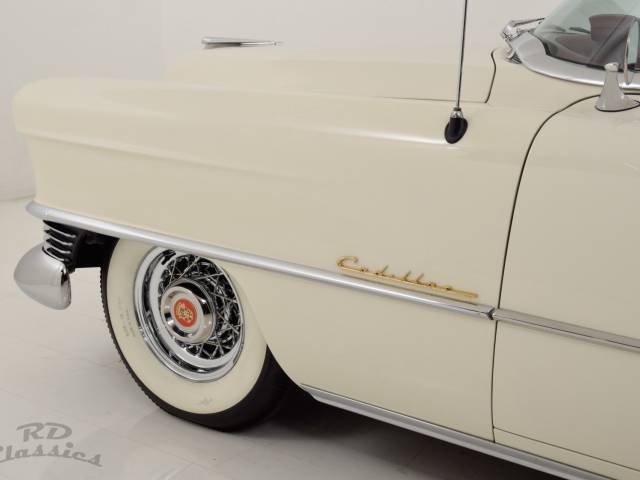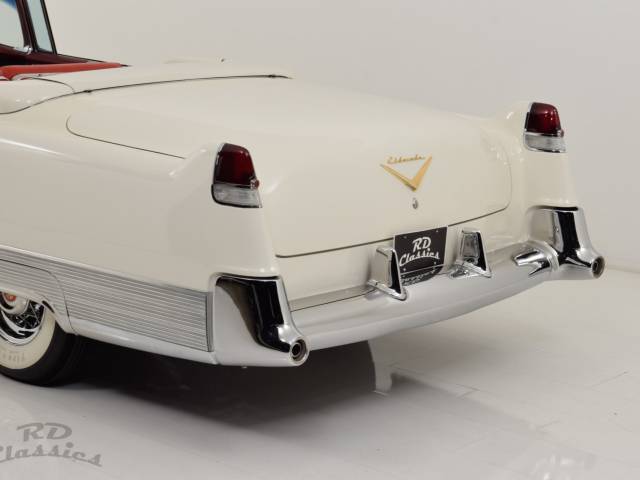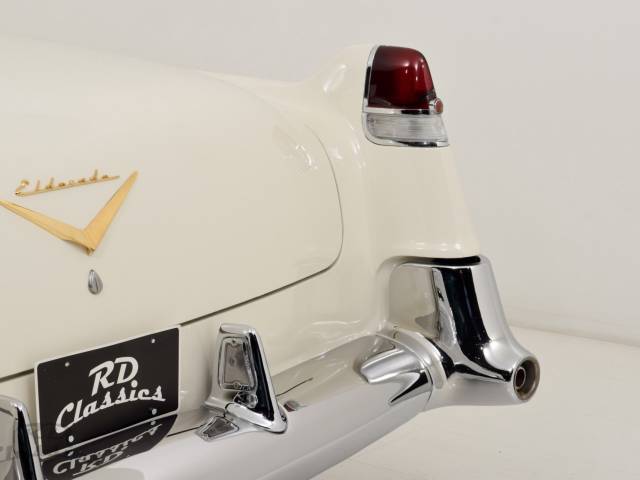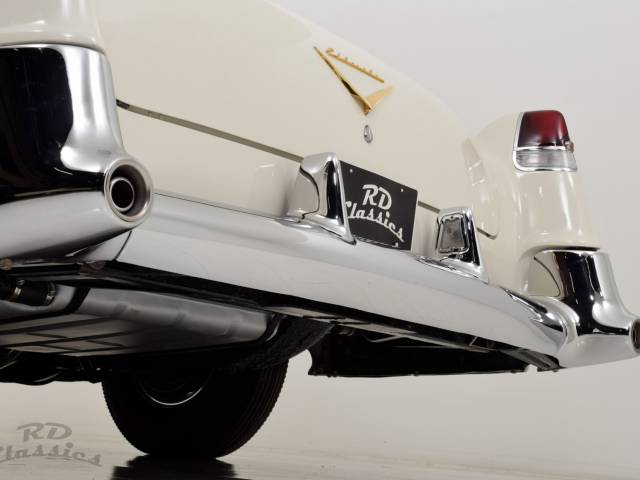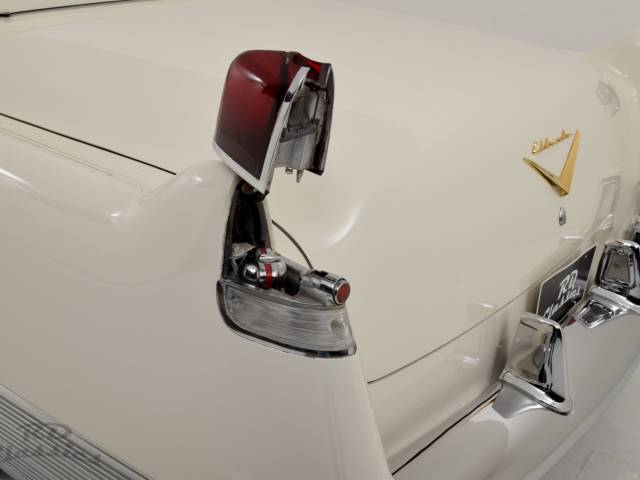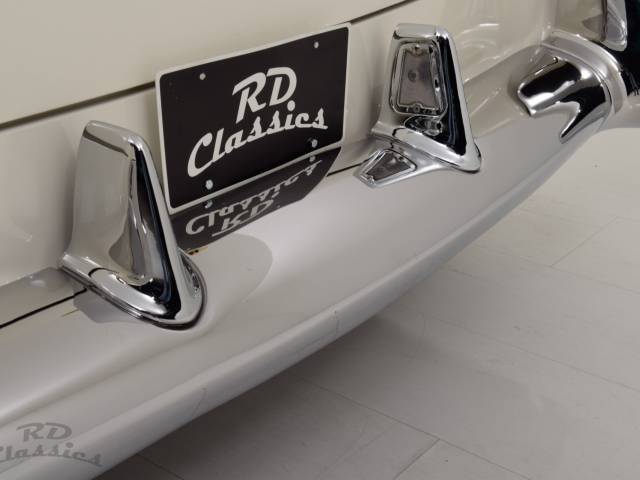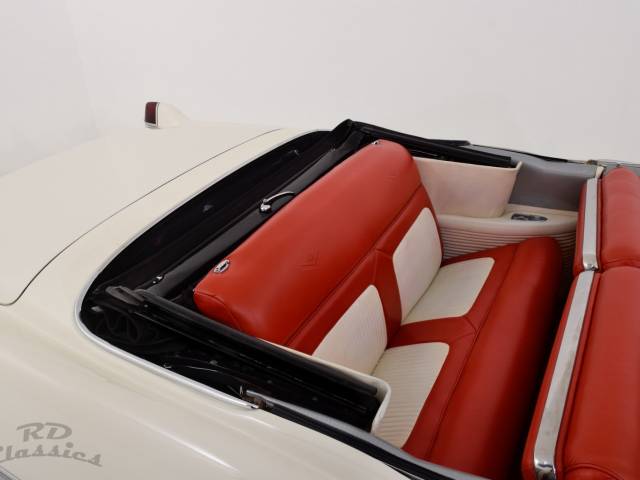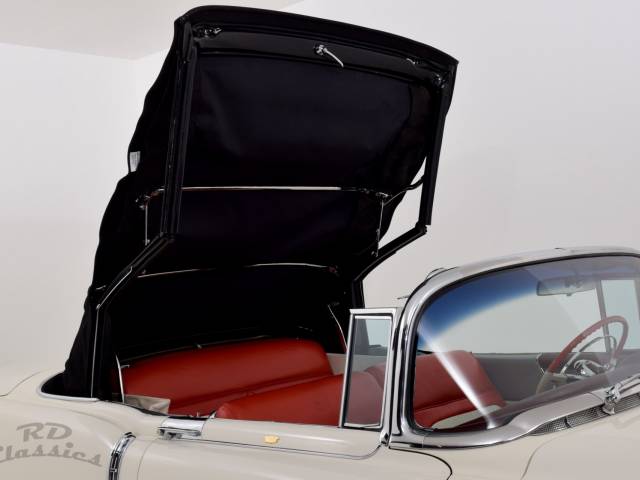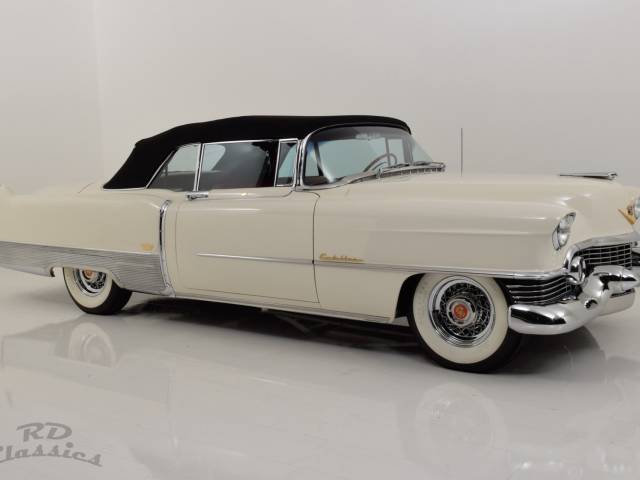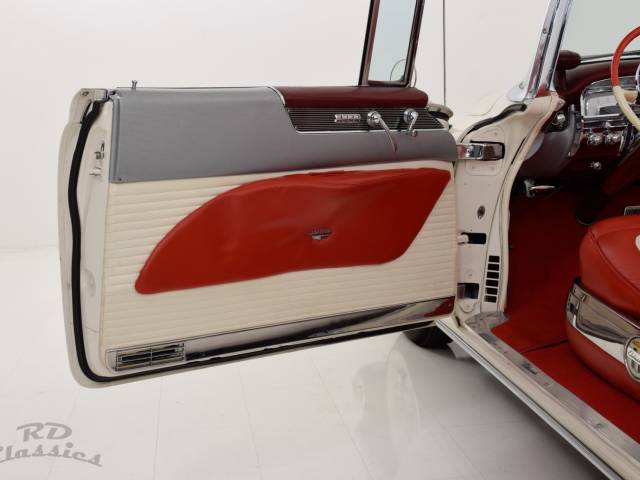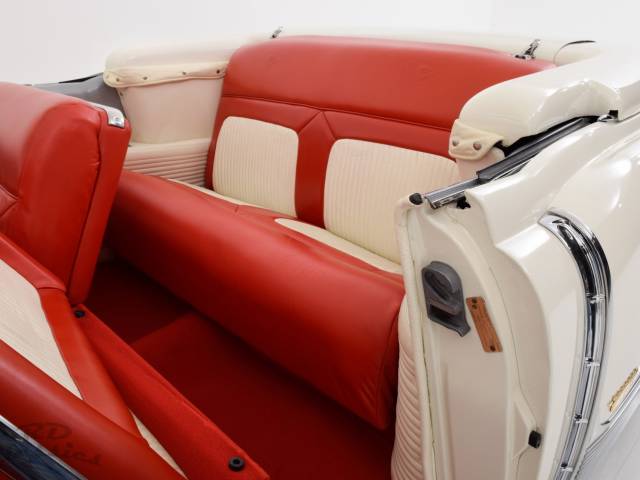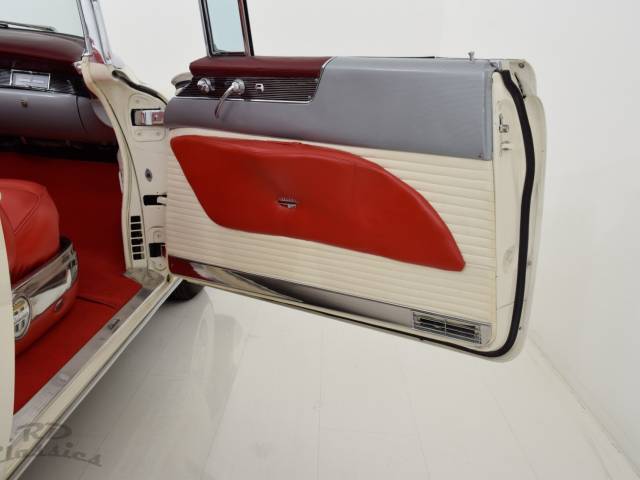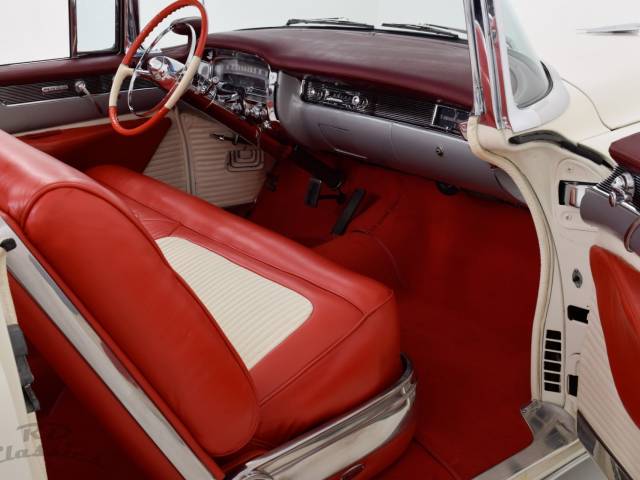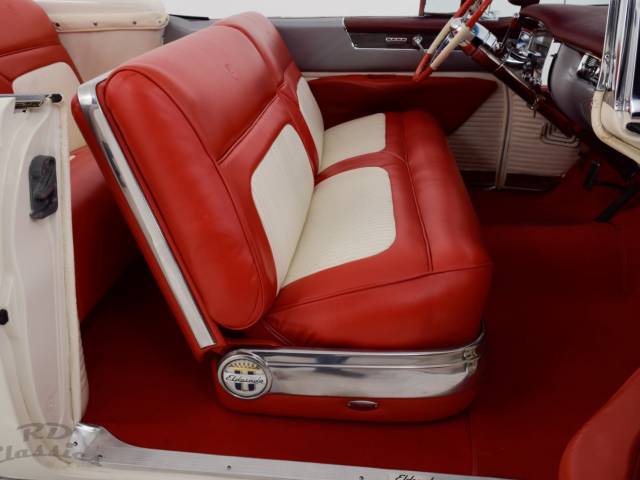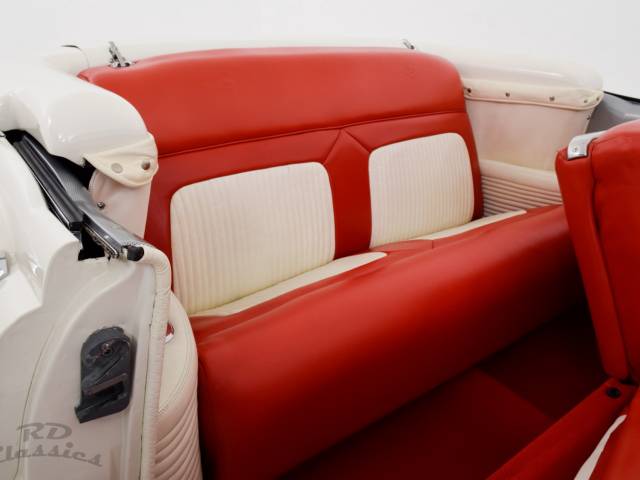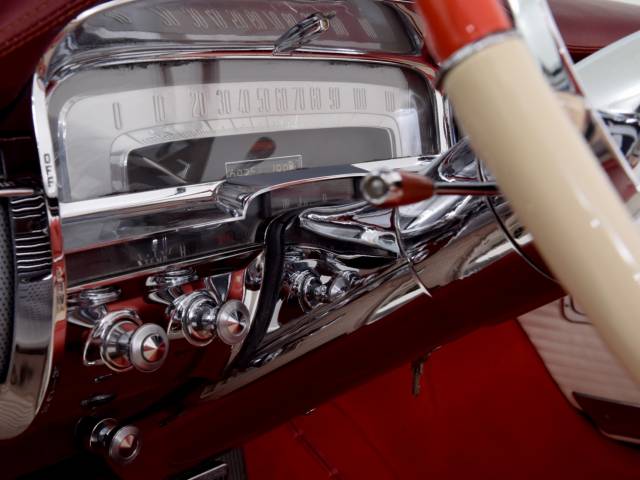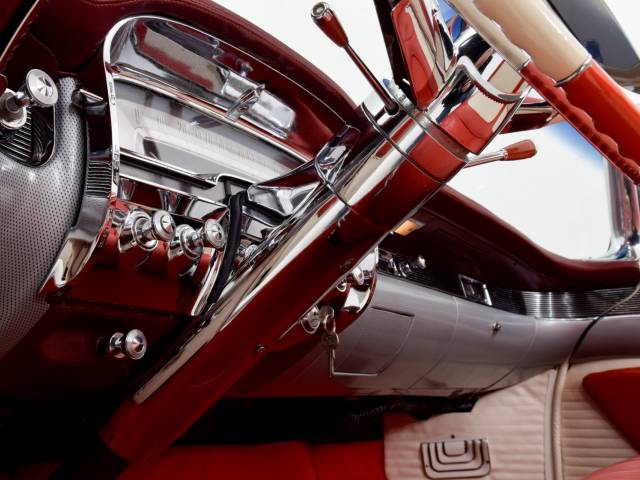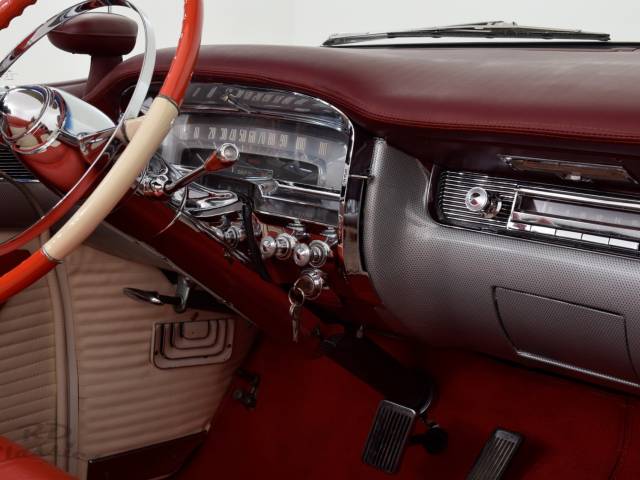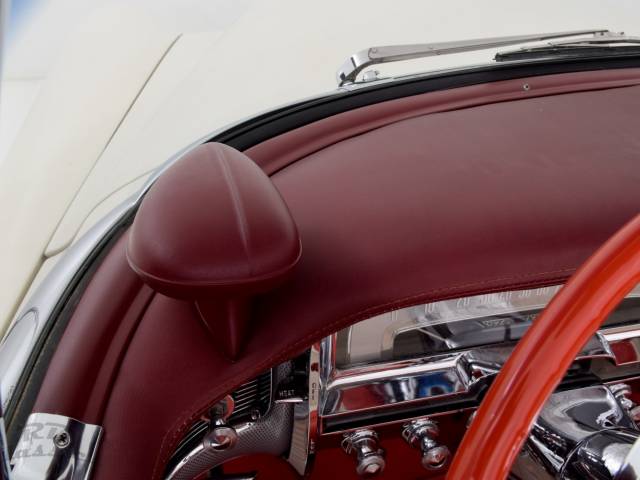 Cadillac Eldorado Convertible
Dealer

away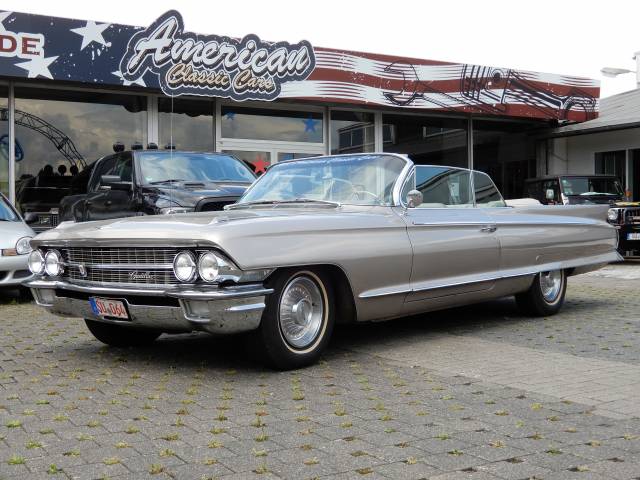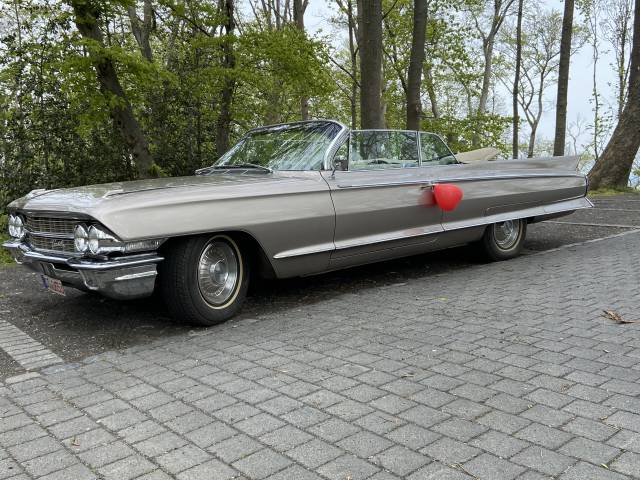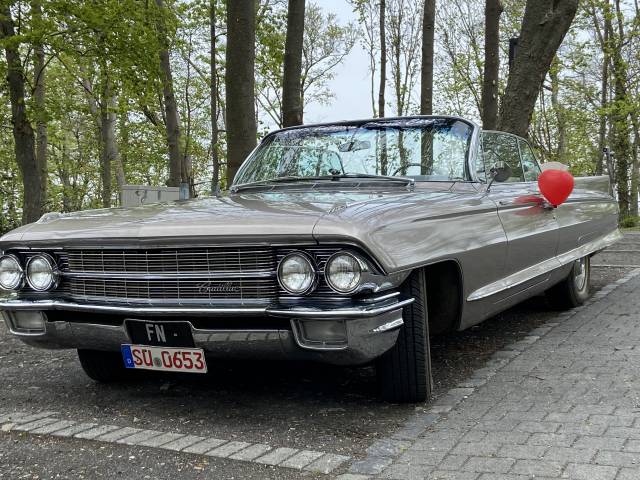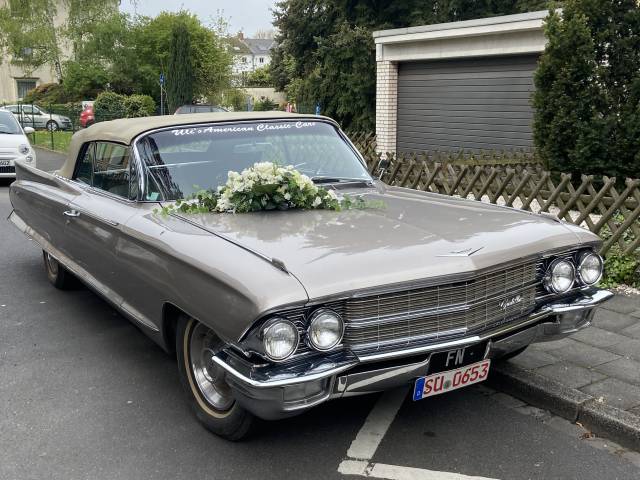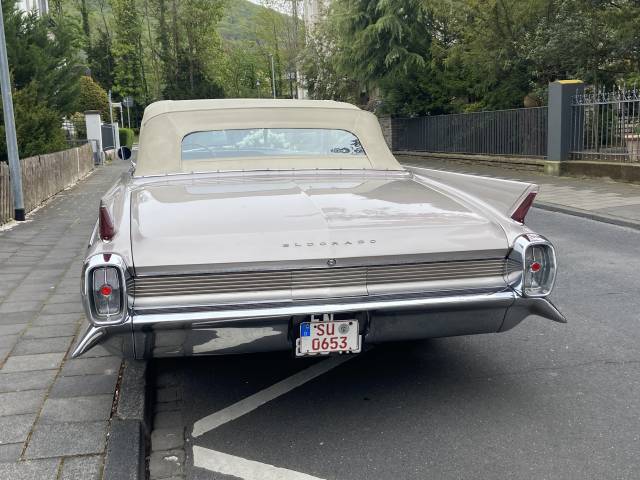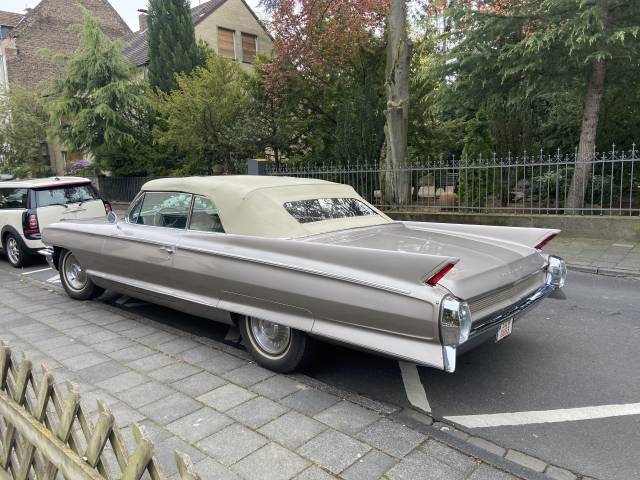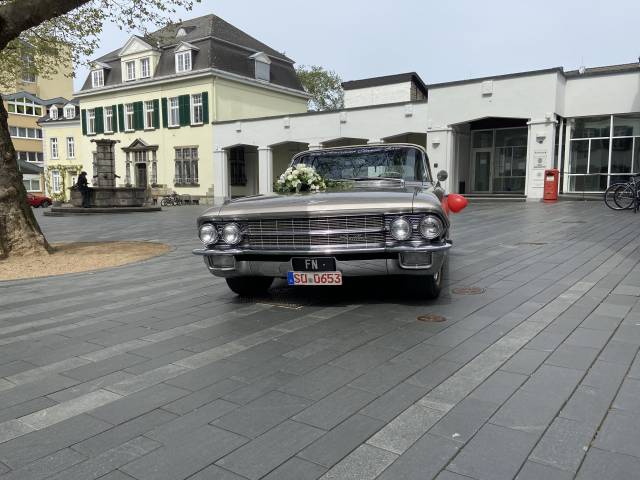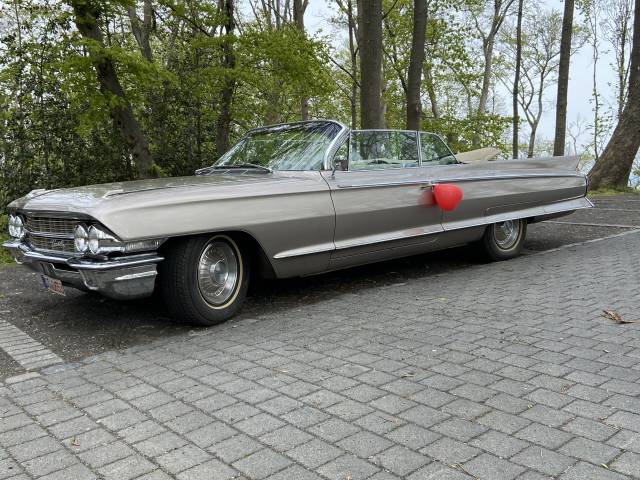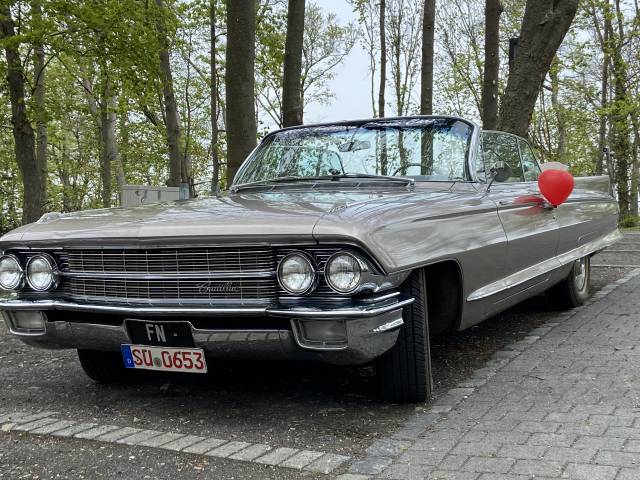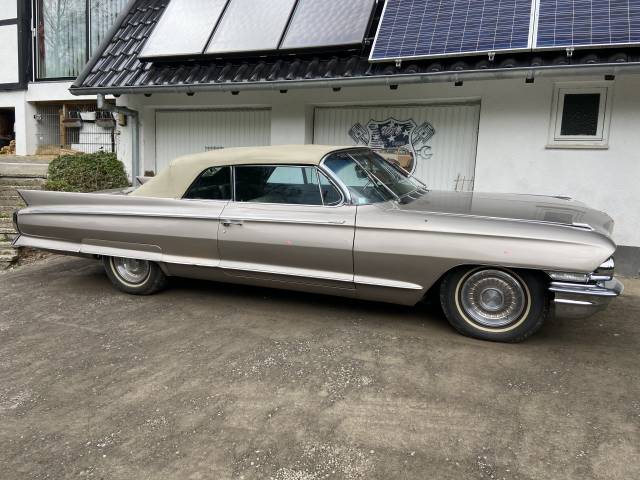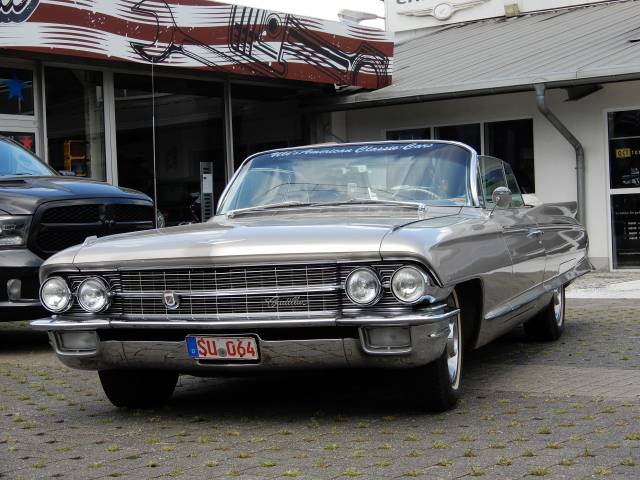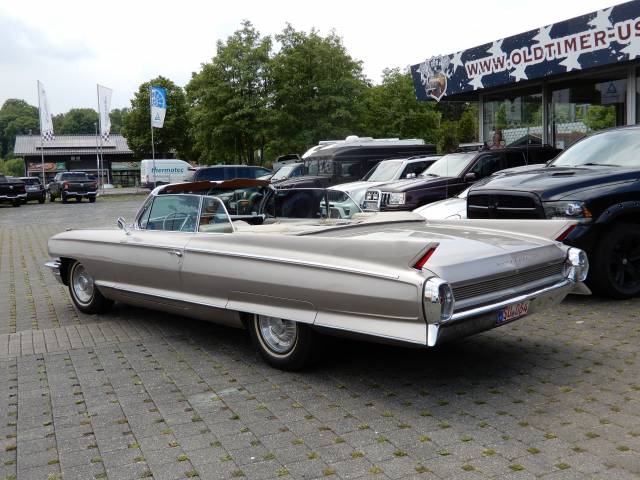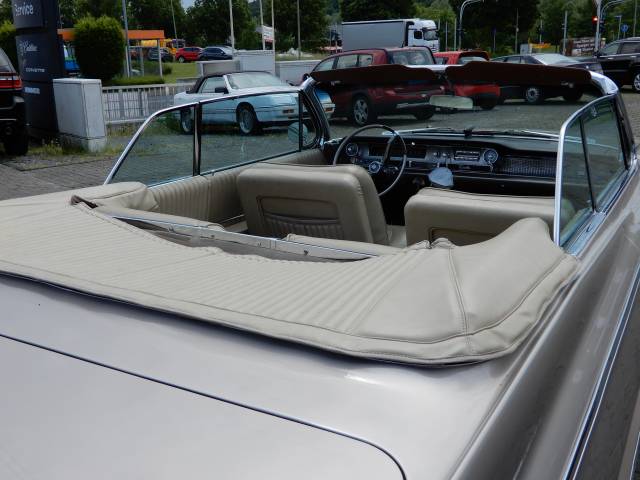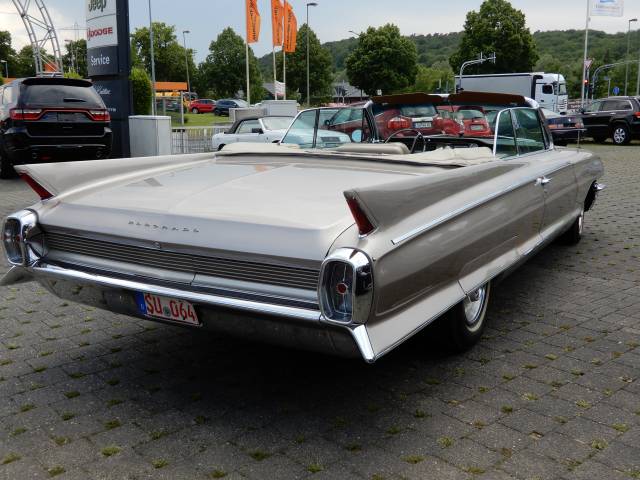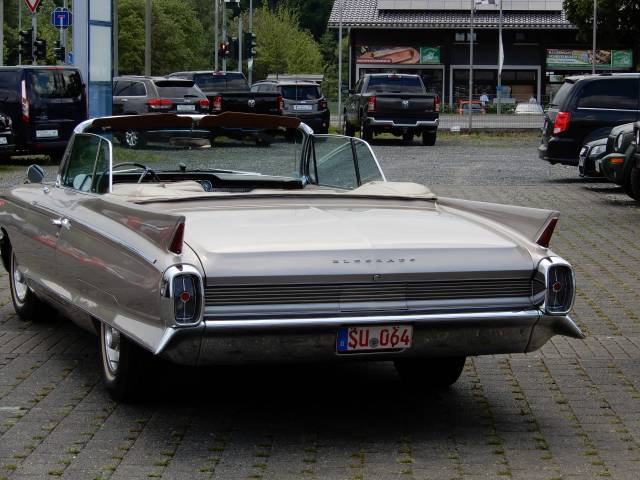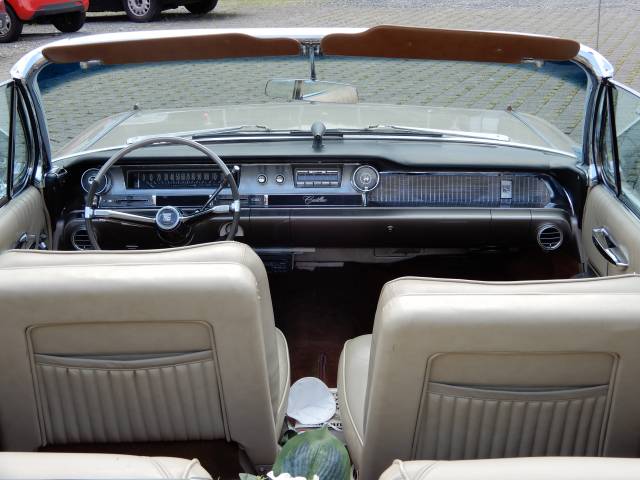 2 door Convertible BIARRITZ
Dealer

away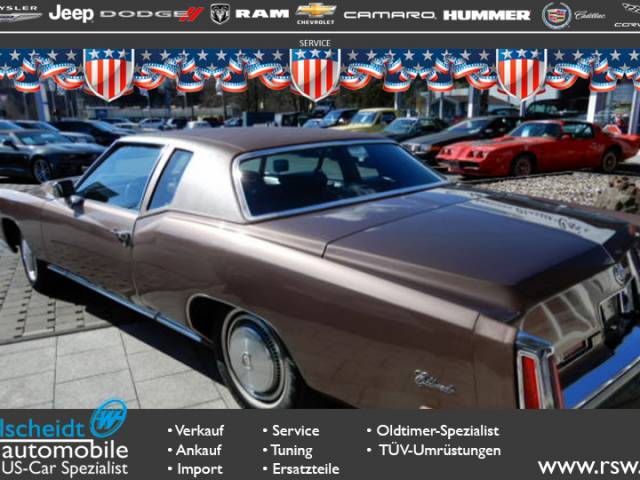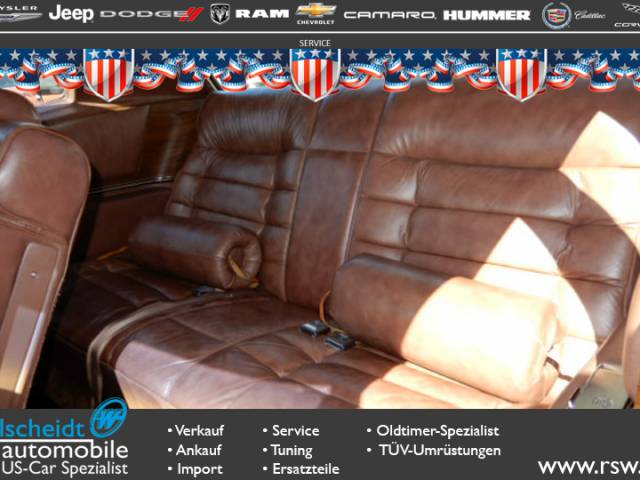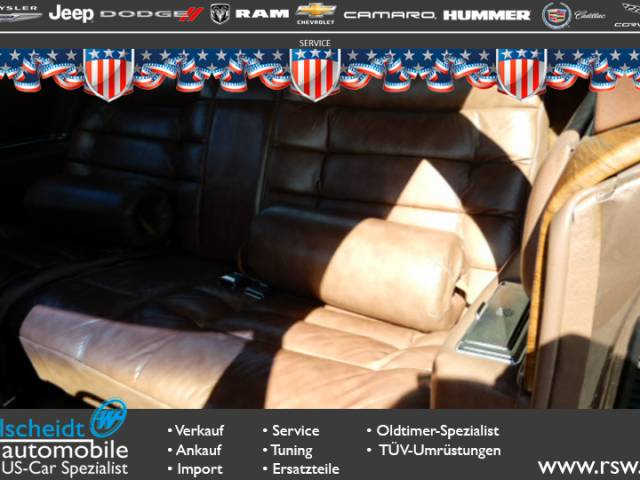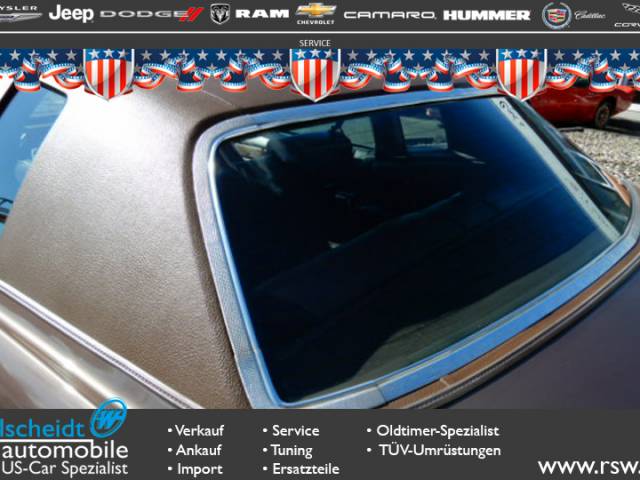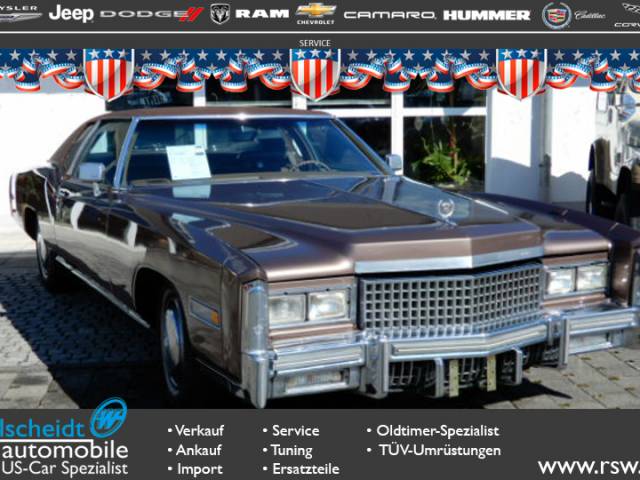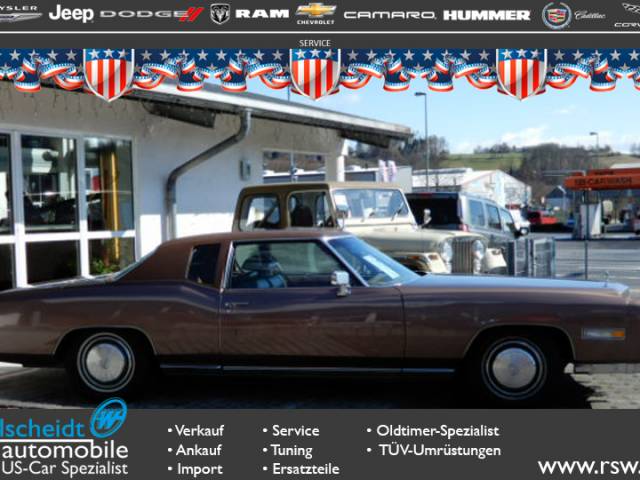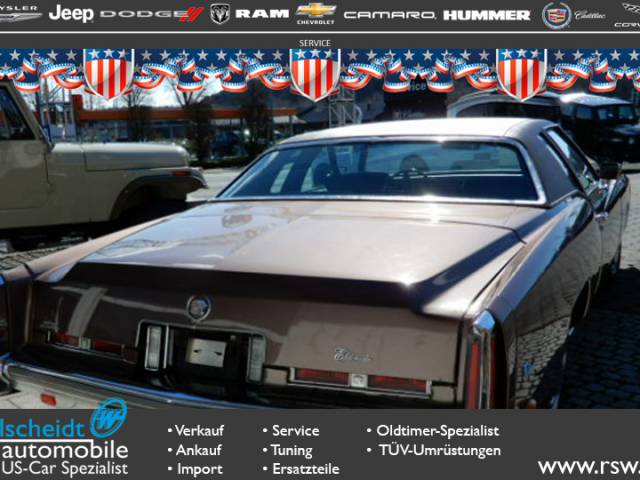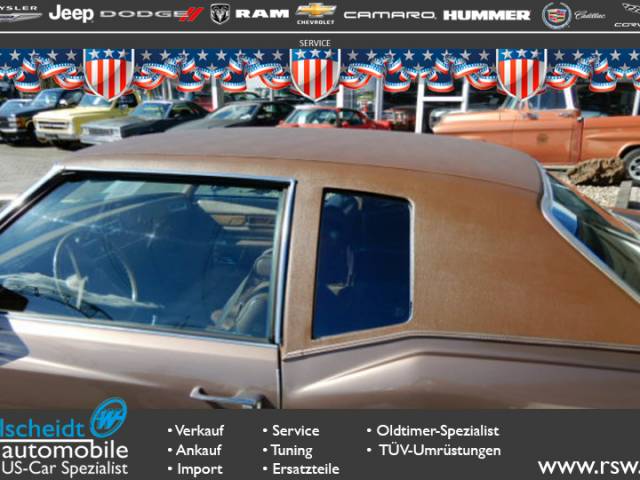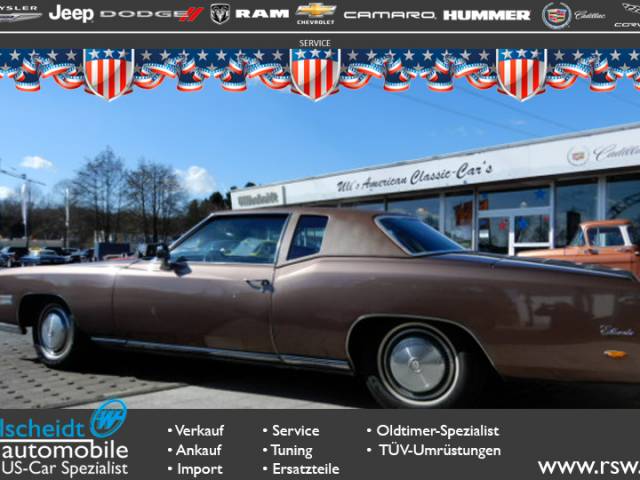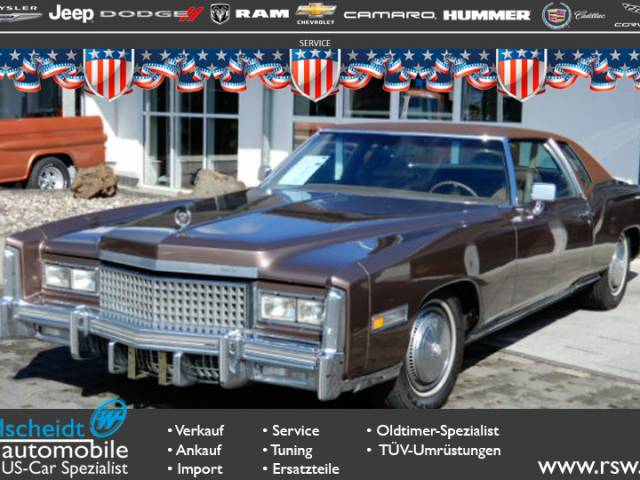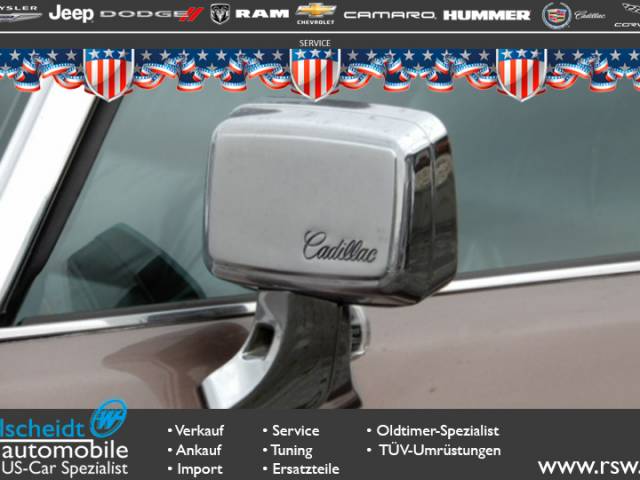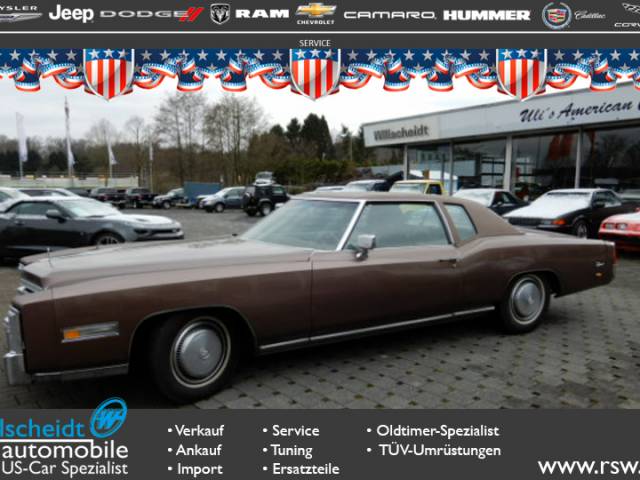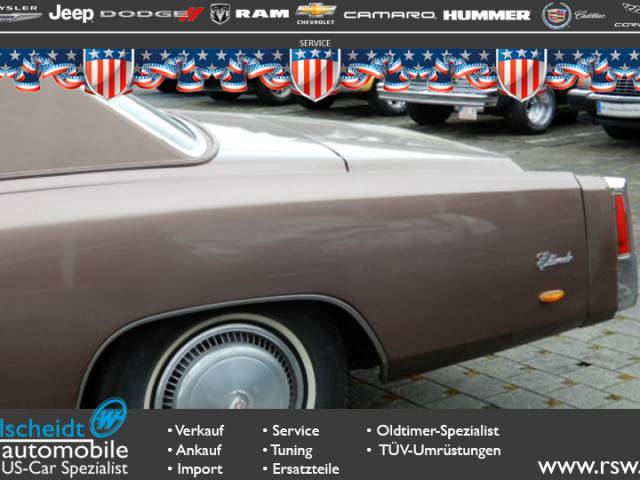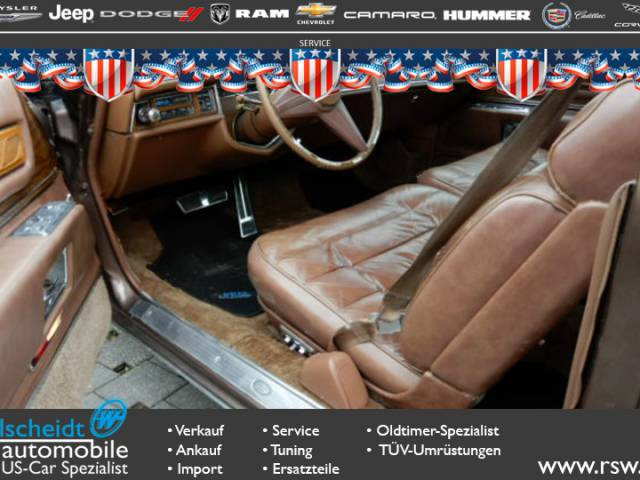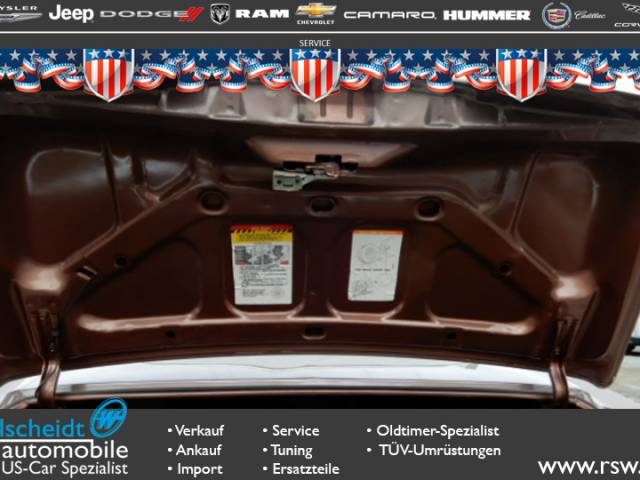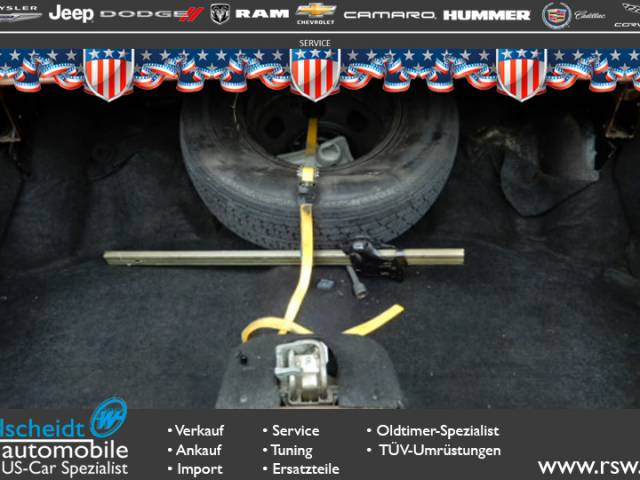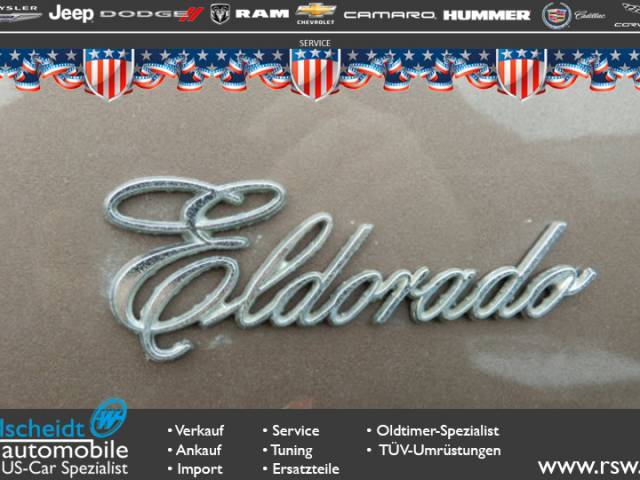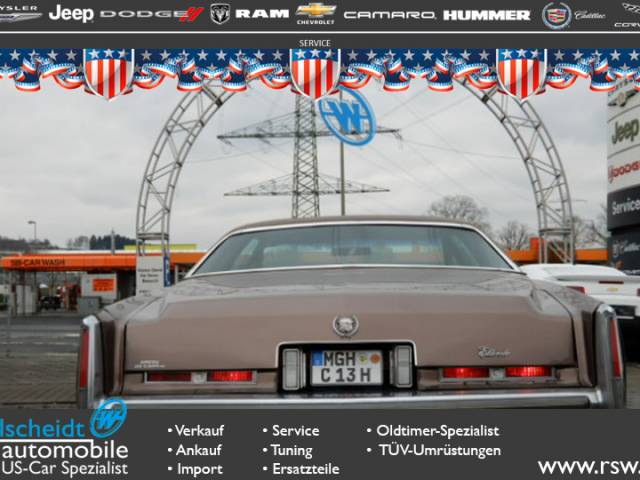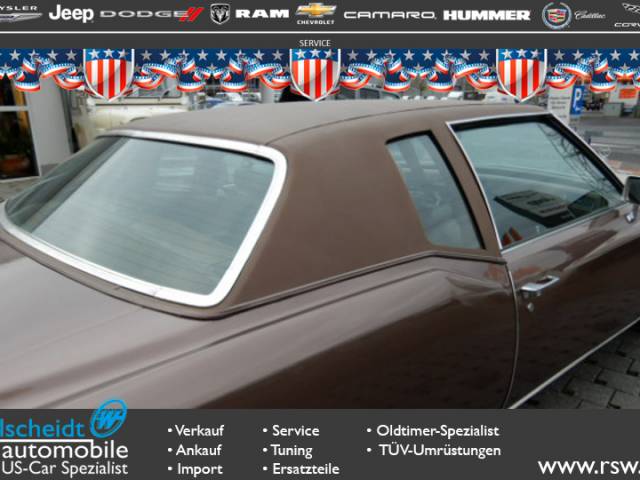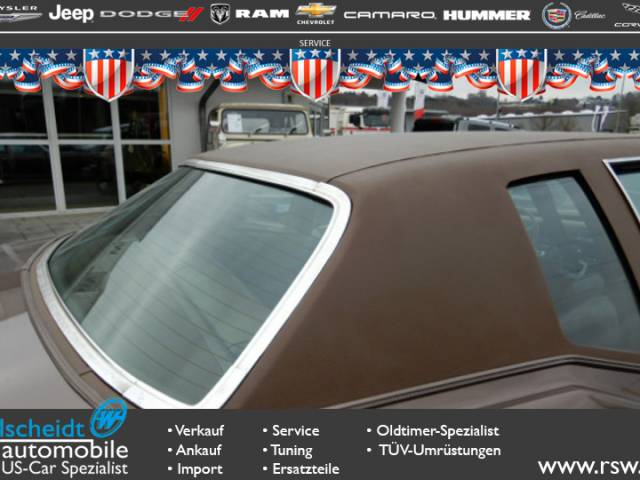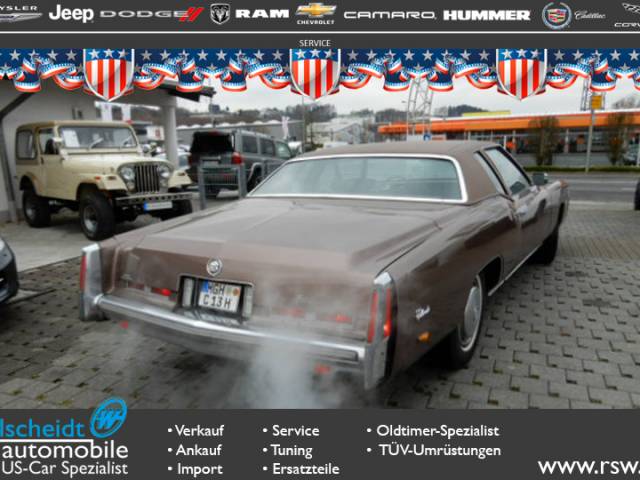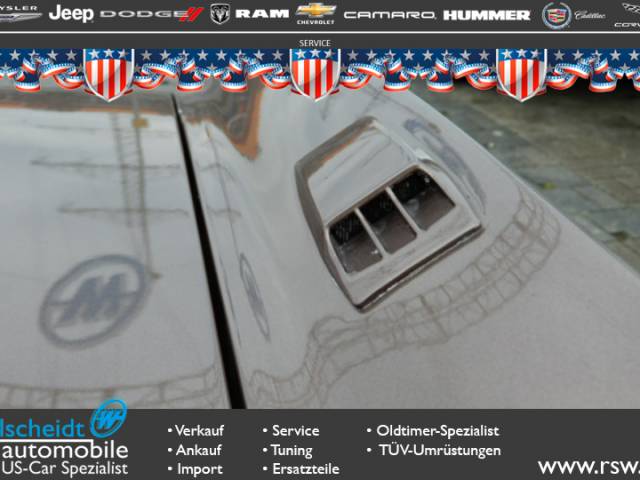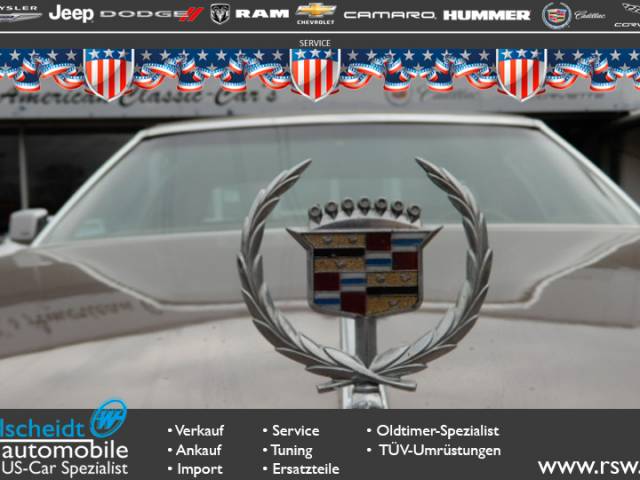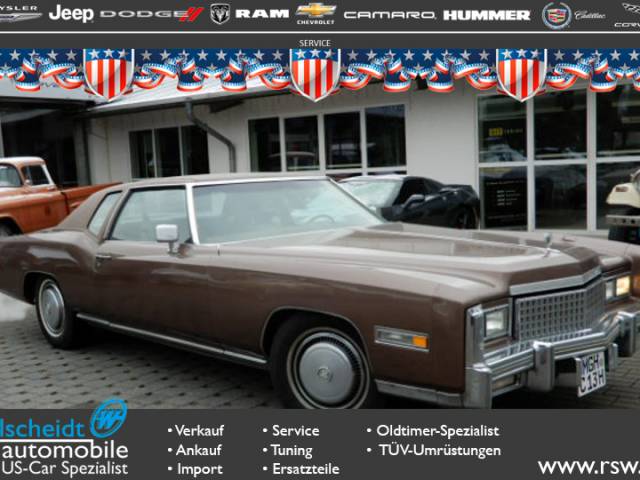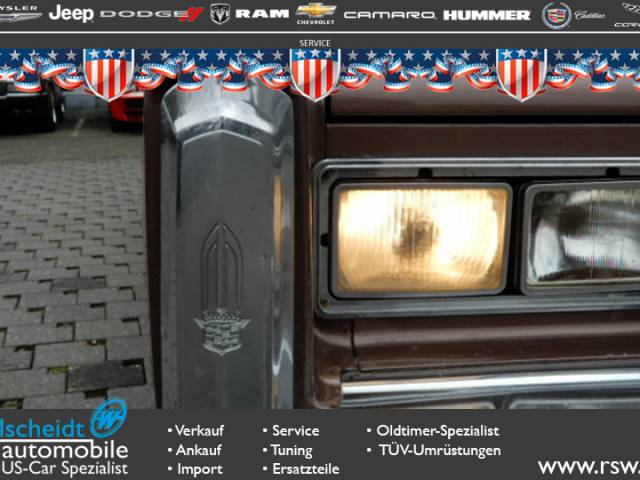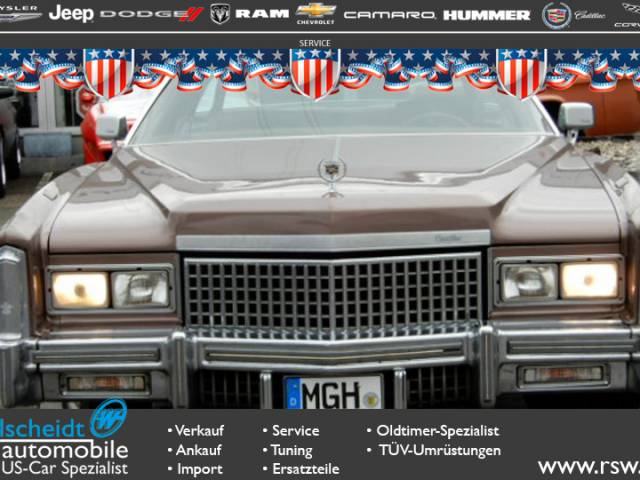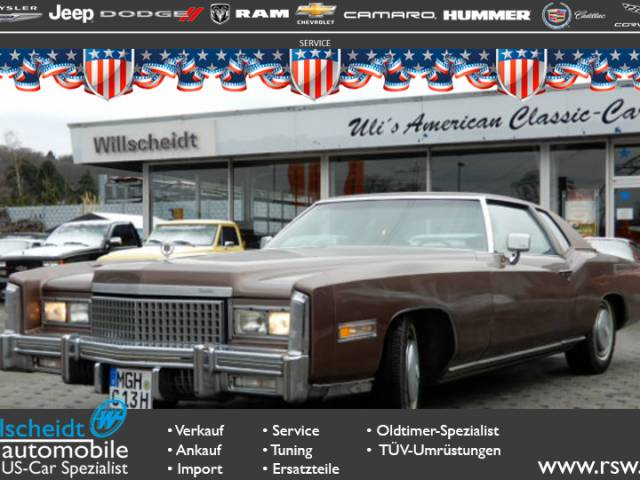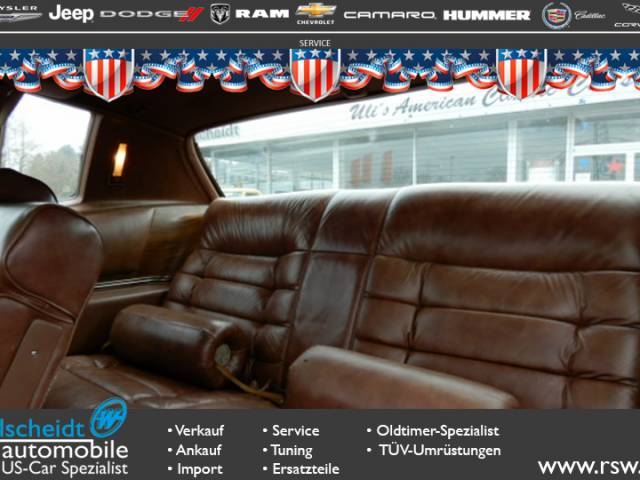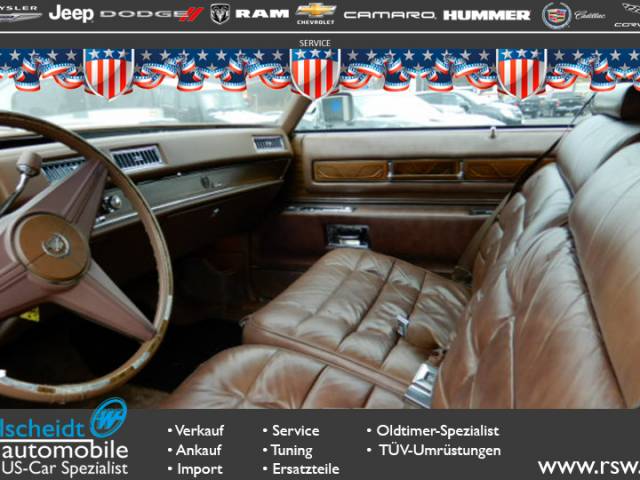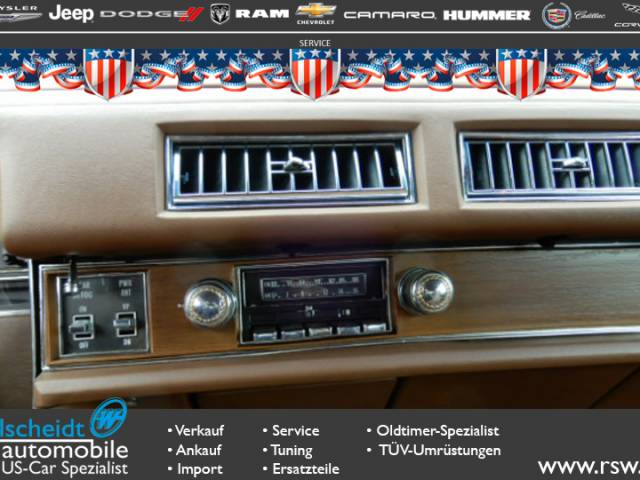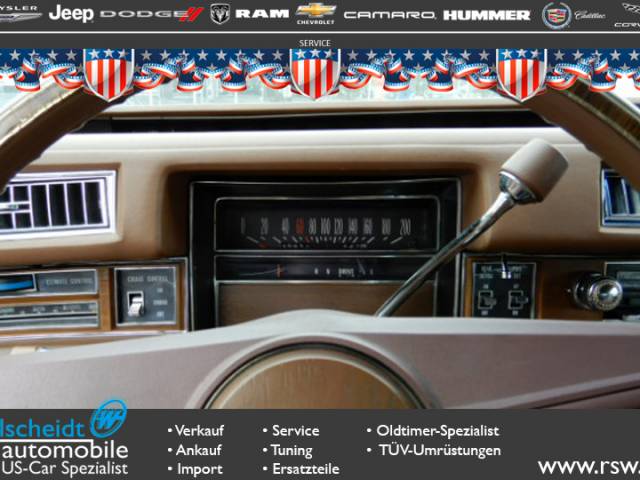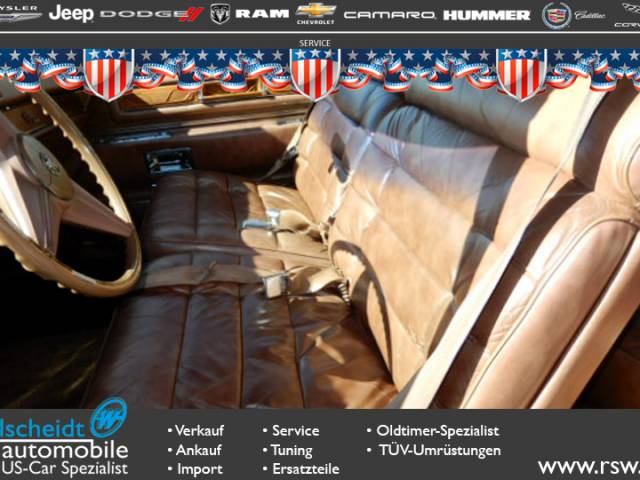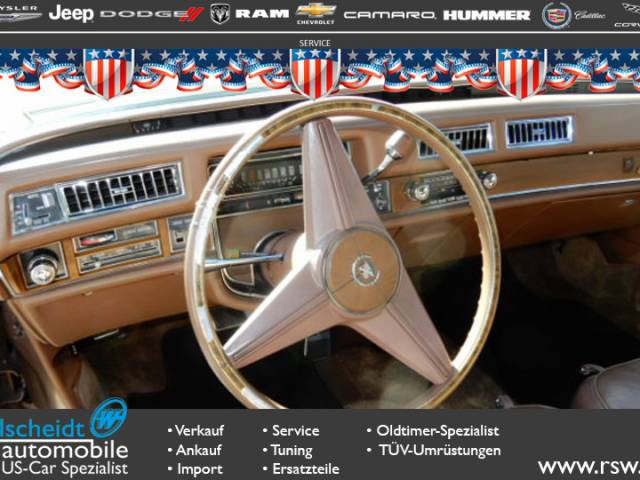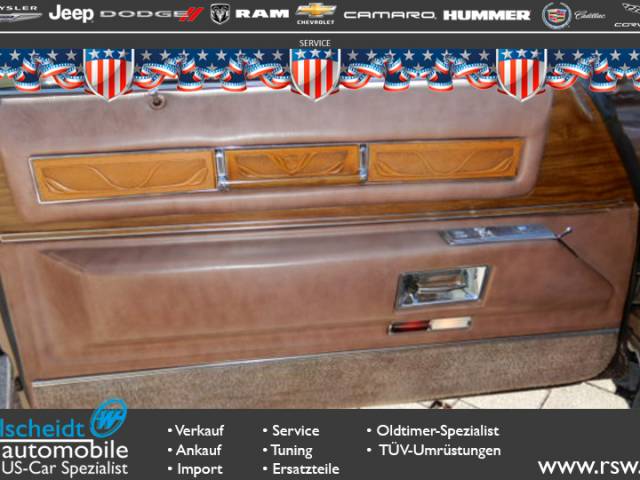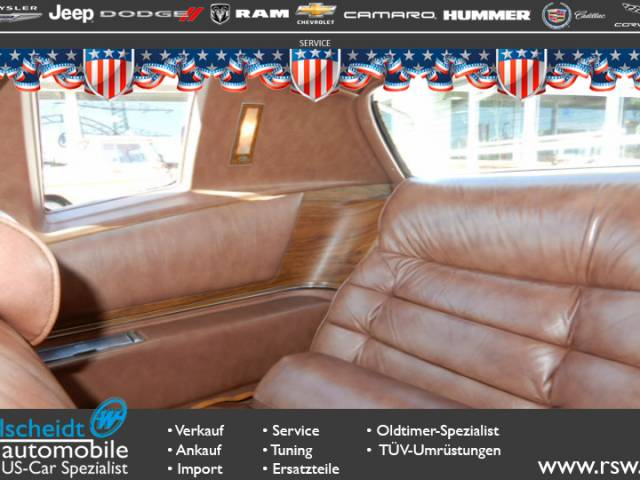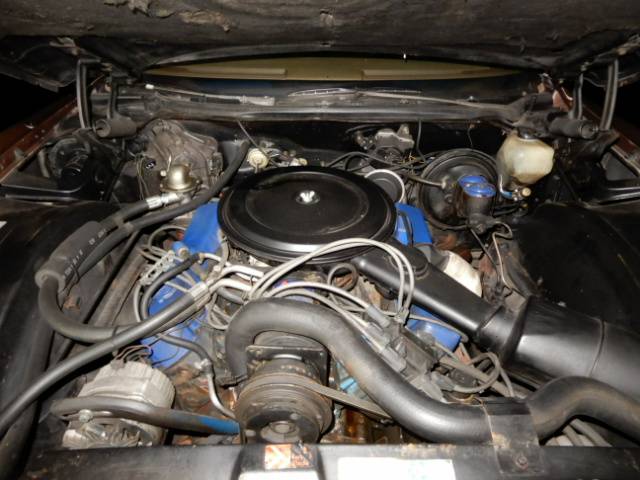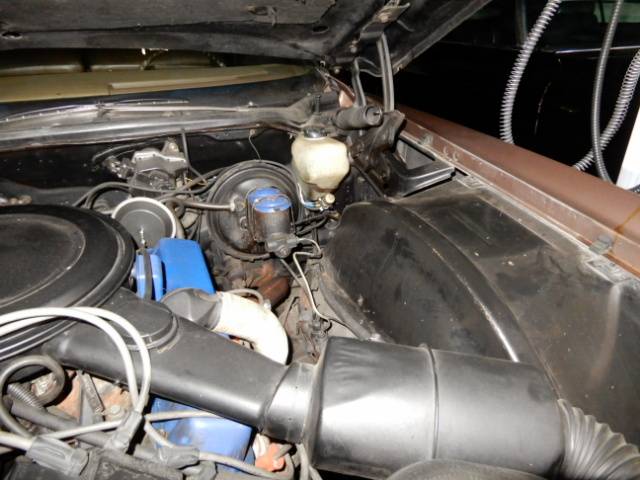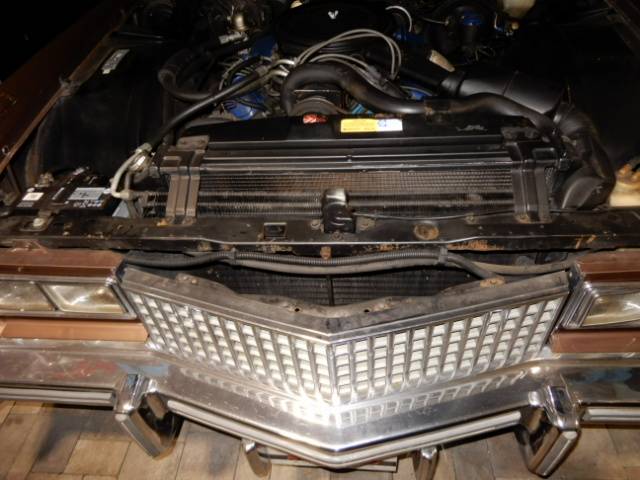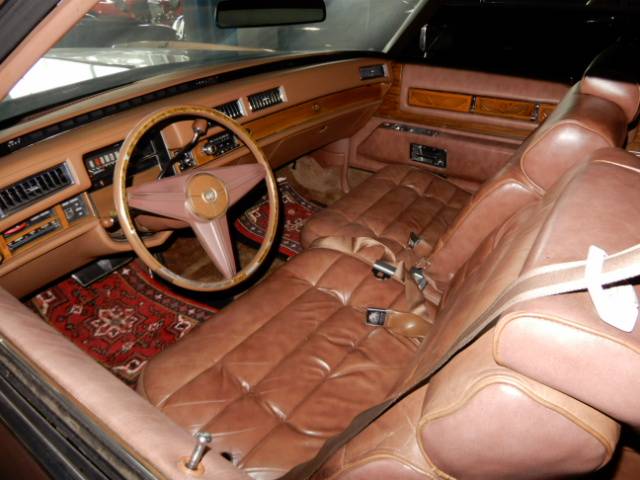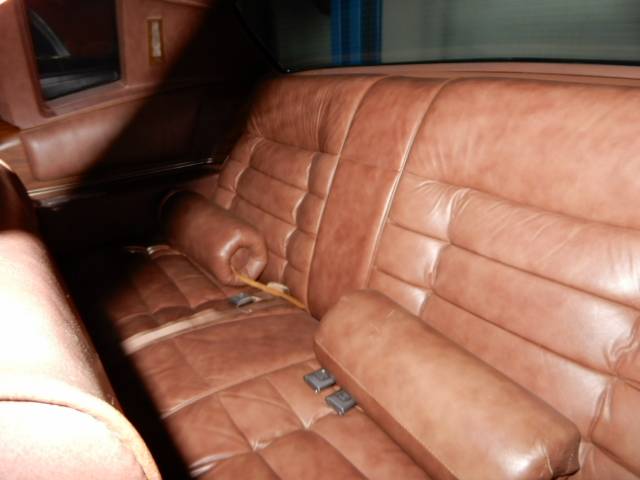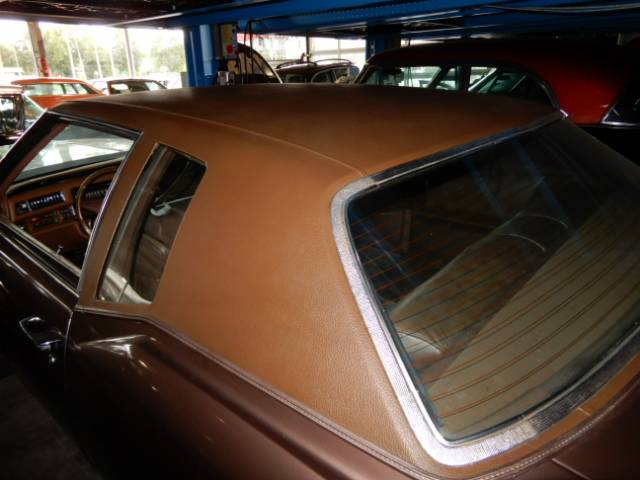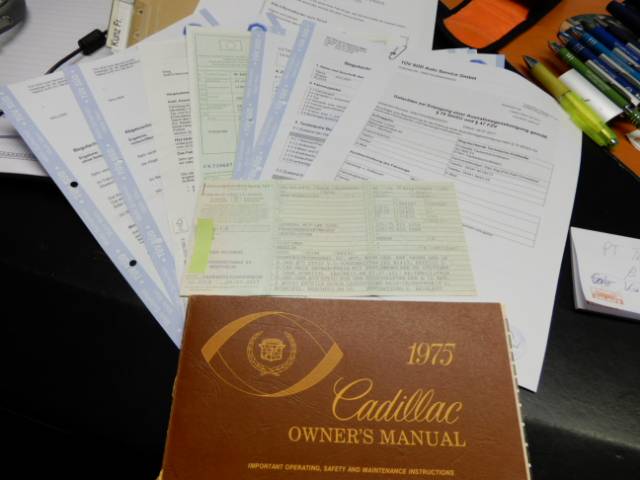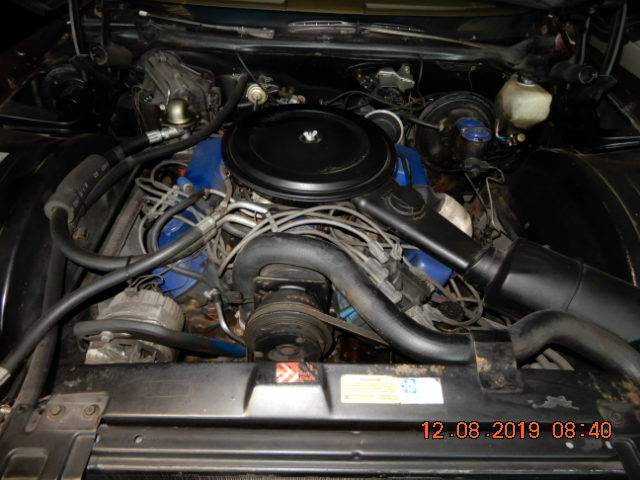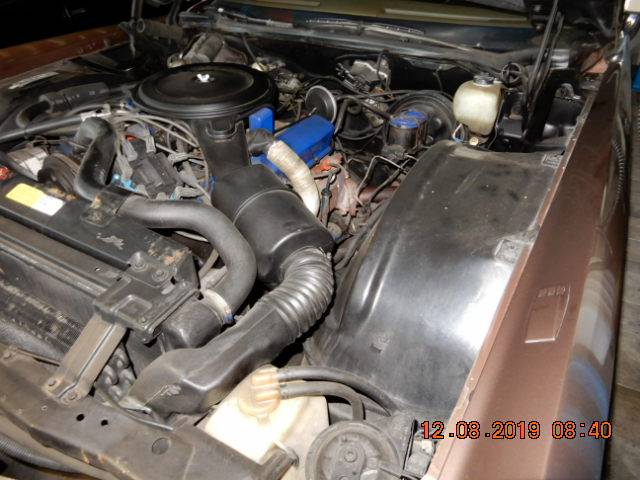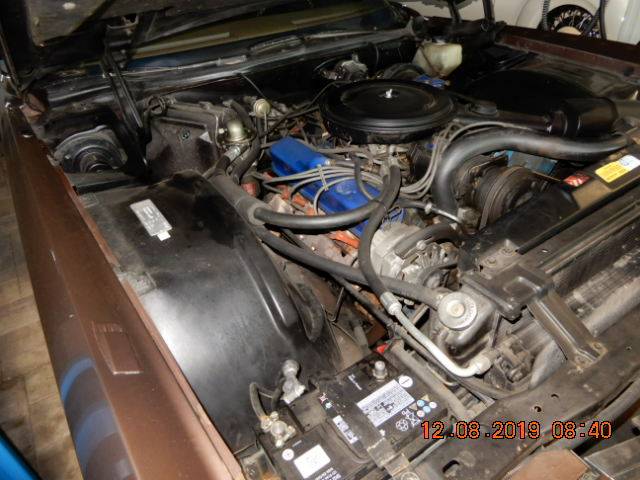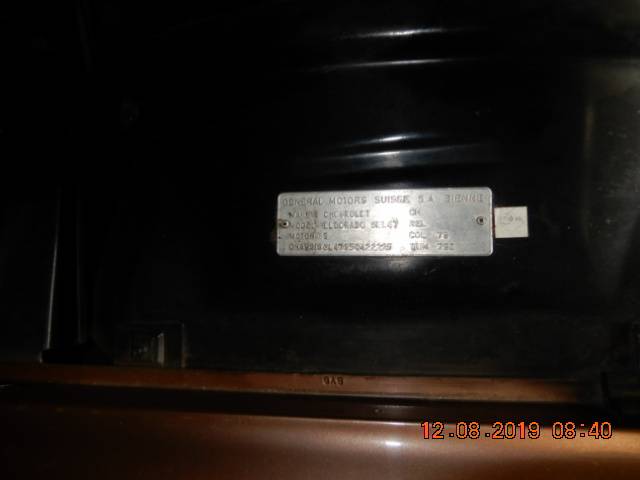 2-Door
Dealer

away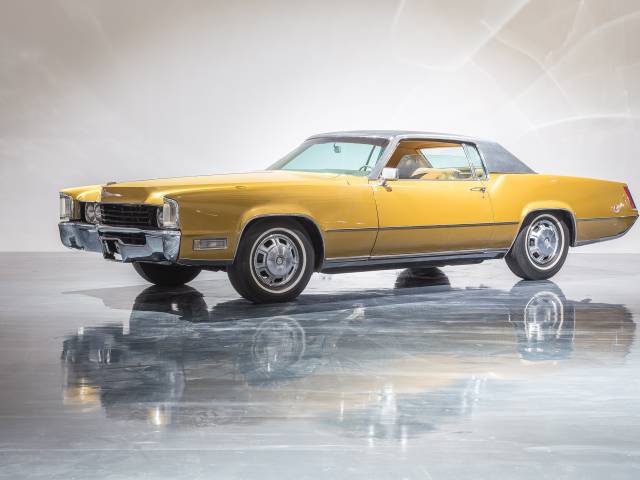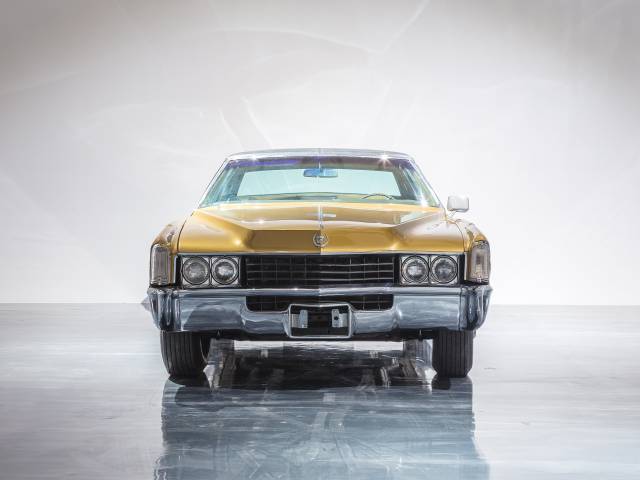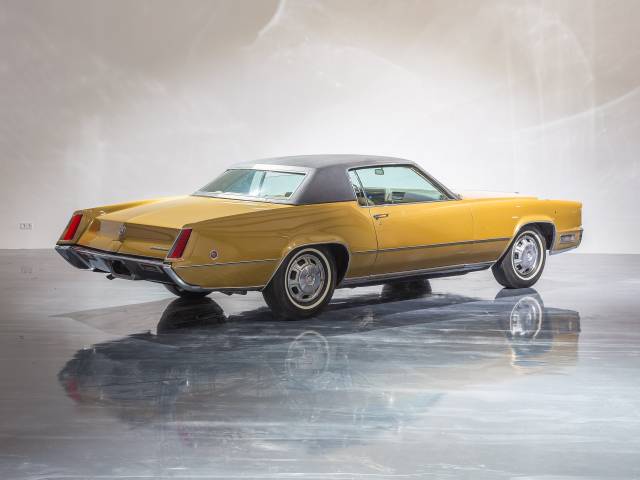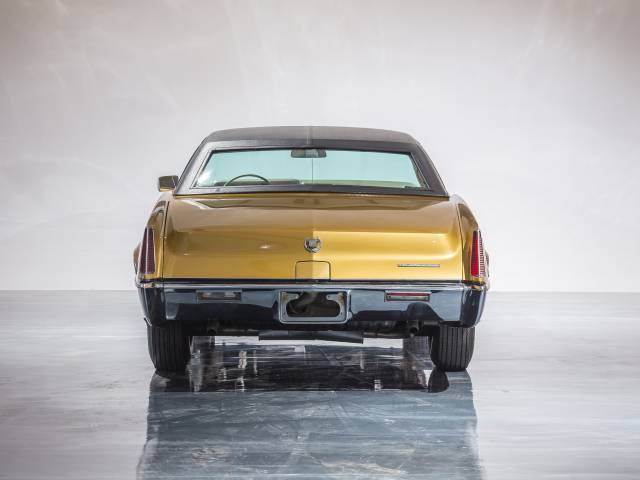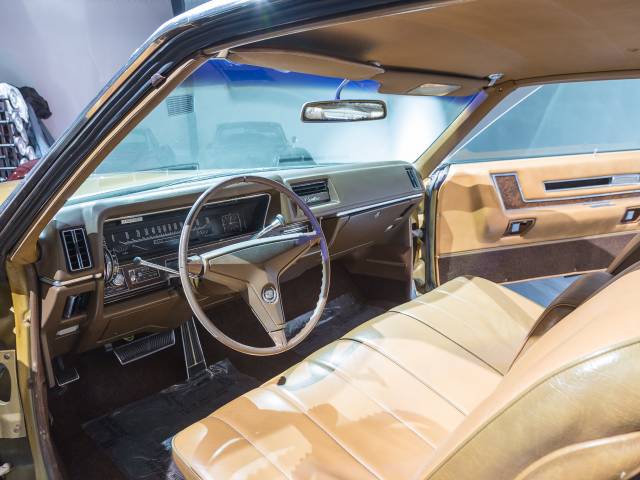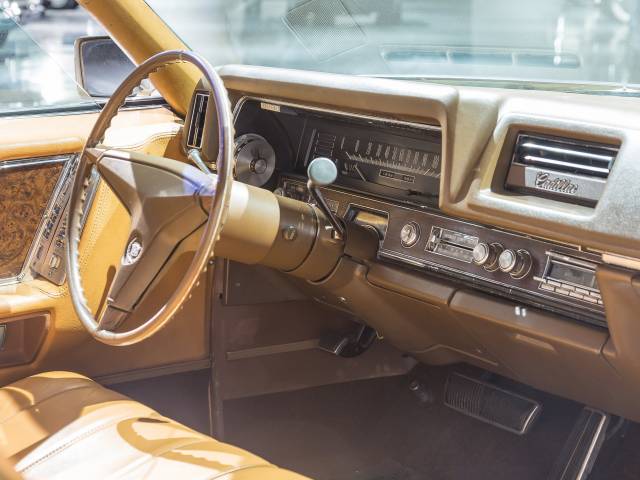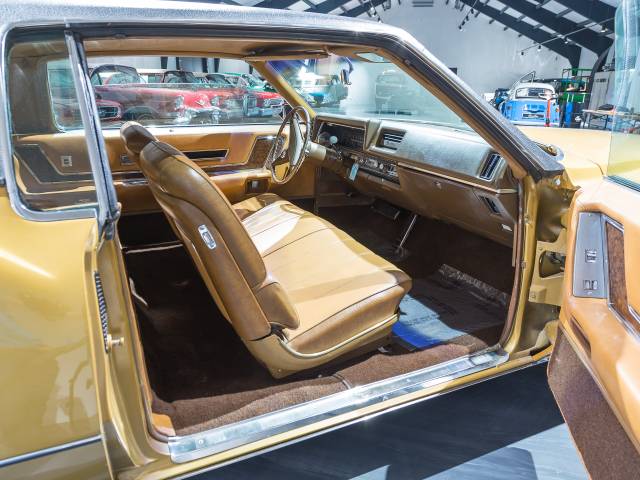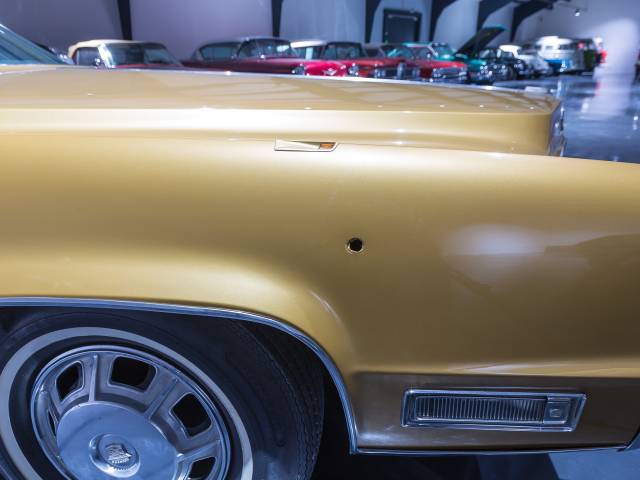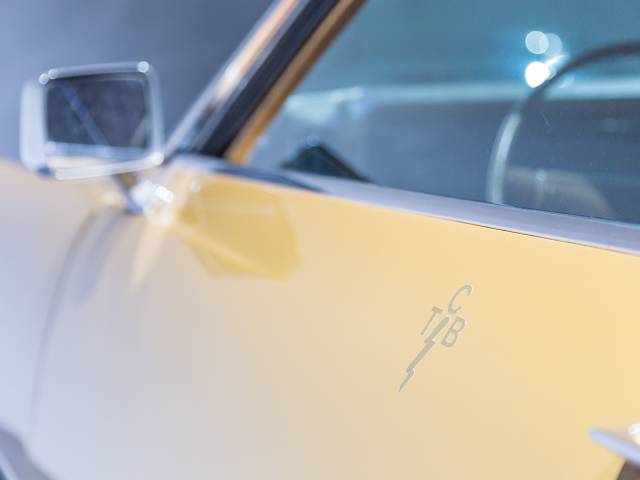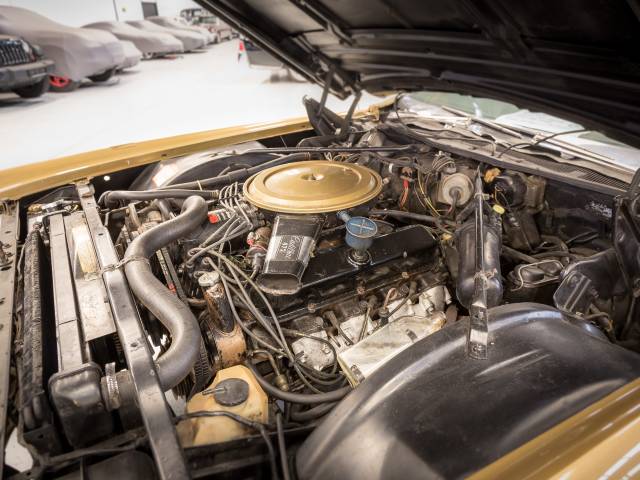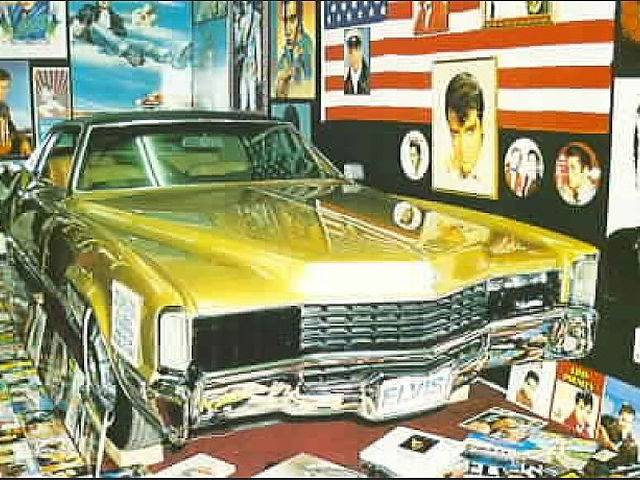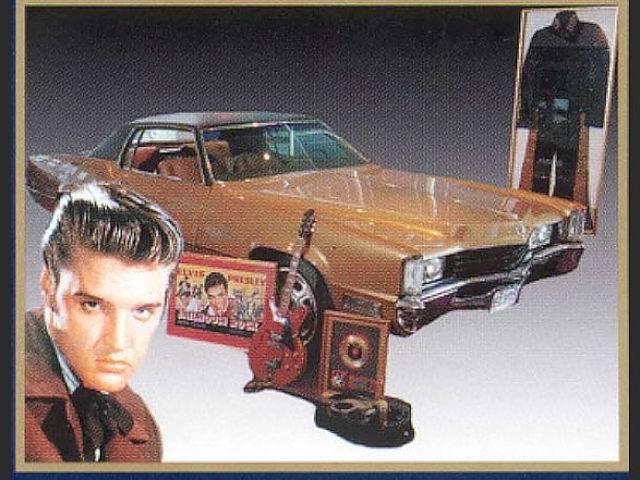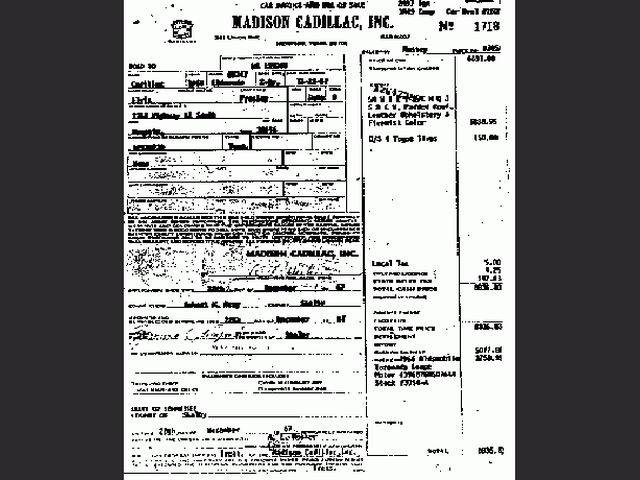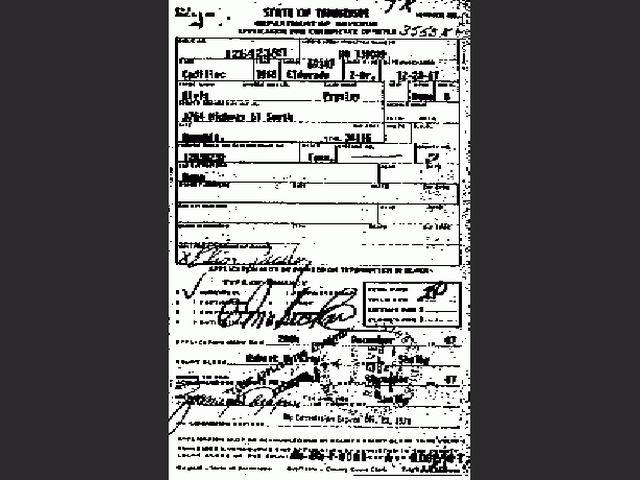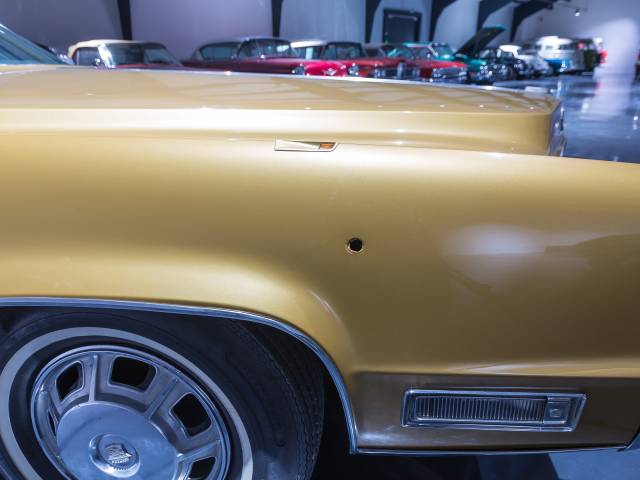 1967 CADILLAC Eldorado Elvis
Dealer

away
Cadillac Eldorado
Cadillac Eldorado is the name of a series of luxury cars released by Cadillac over a period of 50 years spanning ten generations from 1952 to 2002. They were some of the most expensive models Cadillac produced, particularly during the 1957-60 period when the Eldorado Brougham models were being made.
The History of the Cadillac Eldorado
The first Cadillac Eldorado was a limited-production model called the Cadillac Series 62 Eldorado, featuring a unique wraparound windshield. It was announced by General Motors in 1953 – along with two other models – to celebrate their leadership in design. A second generation Eldorado car came along in 1954, this time sporting a more standard Cadillac style to cut down on costs. Two years later, an additional two-door coupe option was released which Cadillac named the Eldorado Seville. The changes made to the Eldorado during the third generation were initially concentrated to the rear, with the 1957 Cadillac Eldorado showcasing a new pointed fin and downswept fenderline design. Other notable releases in this generation include the General Motors 50-year anniversary model and the distinctive 1959 Cadillac Eldorado featuring pointed tailfins. In the fourth and fifth generations, Eldorado progressively became a sub-series of the Fleetwood model of cars, adopting the brand's designations in the process. The beginning of the sixth generation in 1967 saw the introduction of a luxurious redesign of the Eldorado, followed by new disc brakes, a powered sunroof and a V8 engine over the next few years. Generations seven through to ten featured various redesigns, including rectangular headlamps, sharper lines and full openings at the rear wheels on the 1975 Cadillac Eldorado, and a shorter, slimmer design for the 1986 Cadillac Eldorado. By 1995, sales were falling as GM made minor changes to the 1992 Eldorado, which was released at the start of the tenth and final generation.
Rare Cadillac Eldorado Models: Sporty and Expensive
In sport, the Indy 500 that took place in 1973 was the venue for Cadillac Eldorado's sporting debut. The model was used to set the pace for the start of the race as well to take charge during caution periods. There were 566 made of these Cadillacs, of which 33 were used during the race. Another sought-after model is the 1957 Series 70 Eldorado Brougham due to the fact that only 400 were made and they were hand-built. At the time, they were extremely expensive because of the way they were constructed, costing around $13,000, which is the equivalent of over $100,000 in today's money.