Cadillac Allanté Classic Cars for Sale
3 Offers for Cadillac Allanté found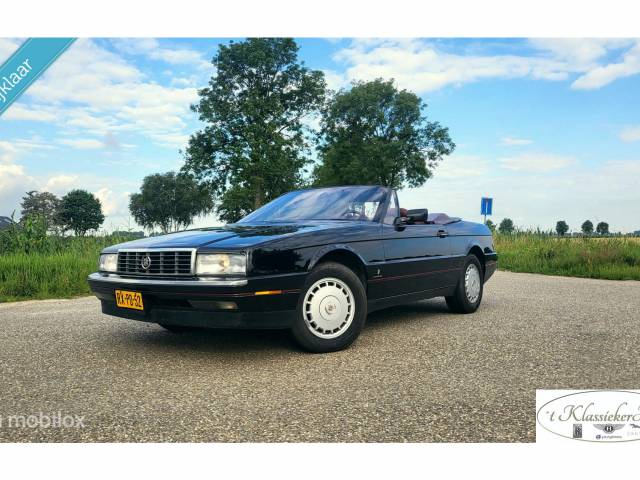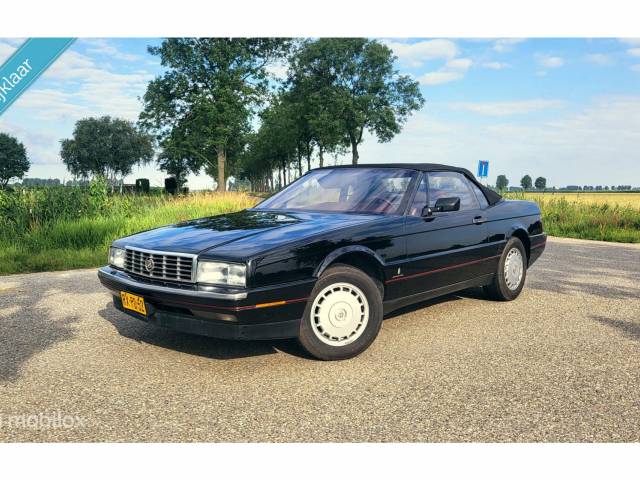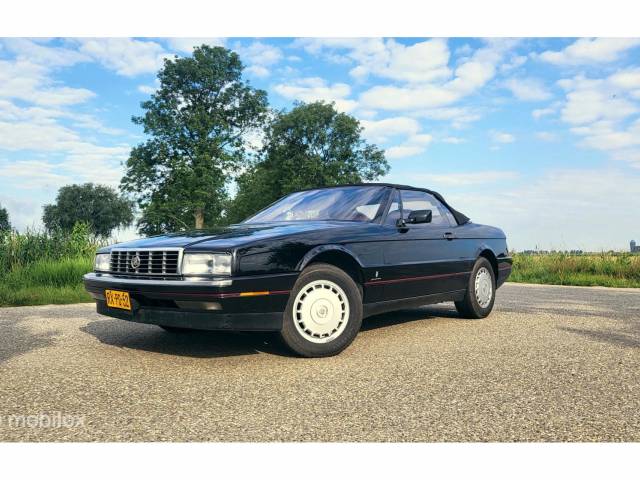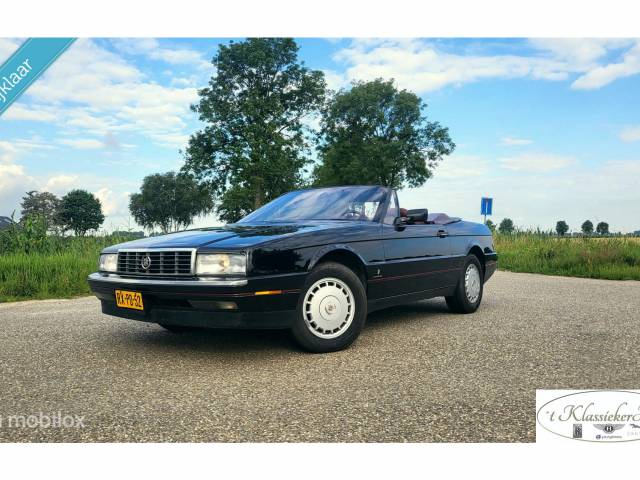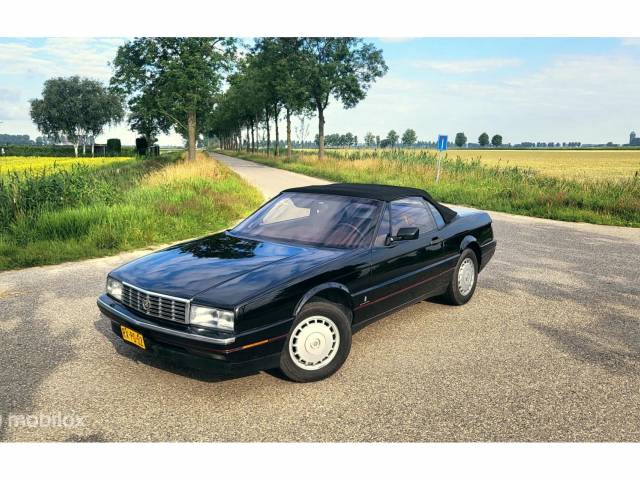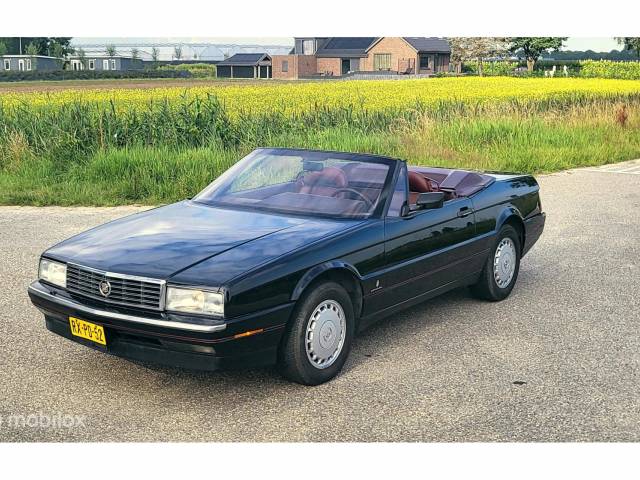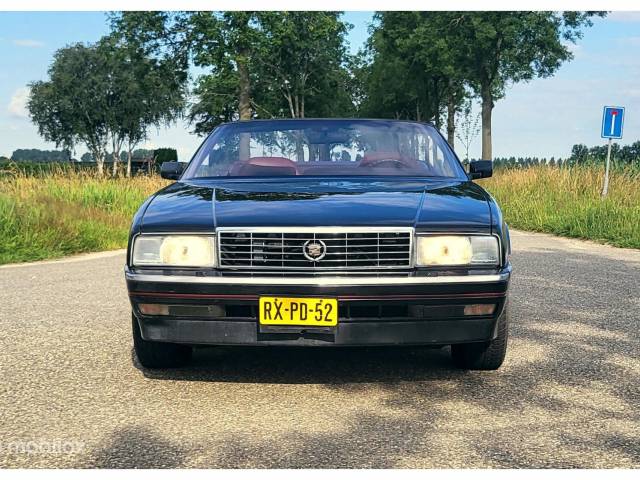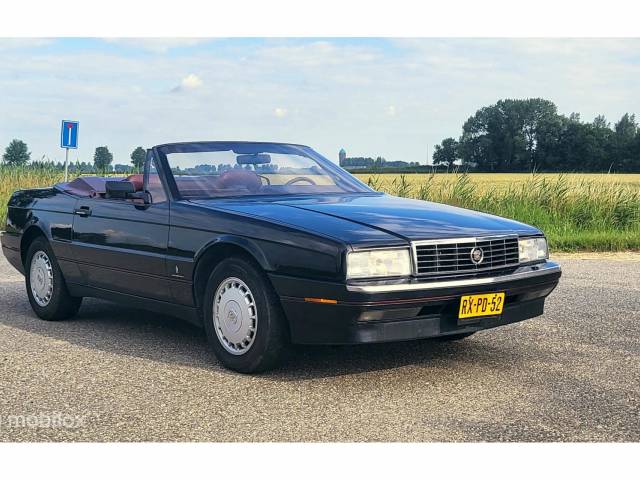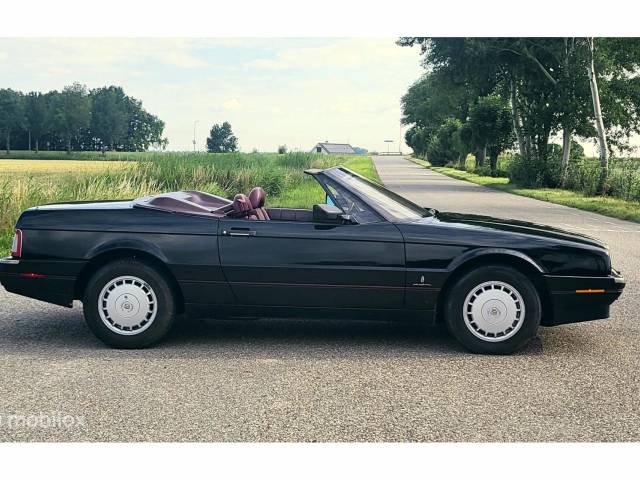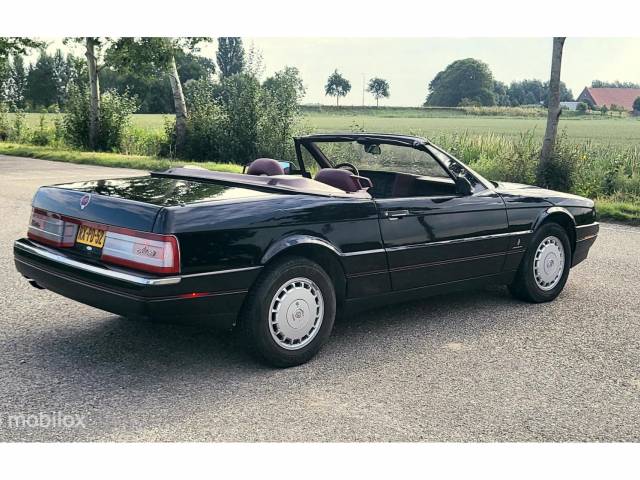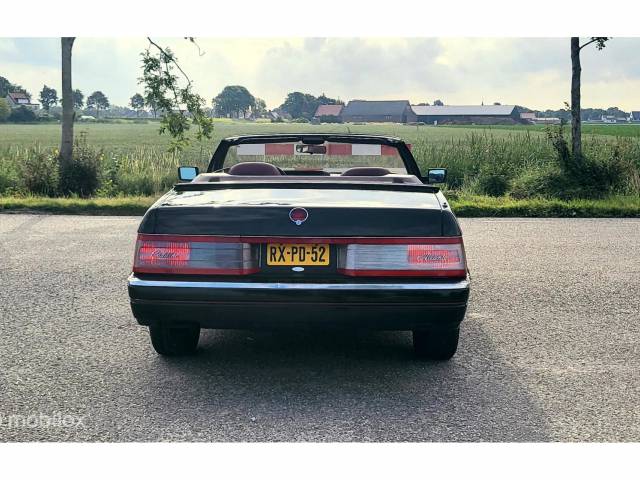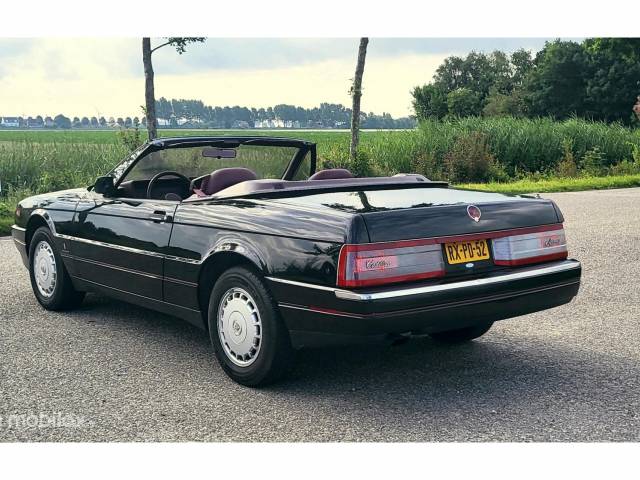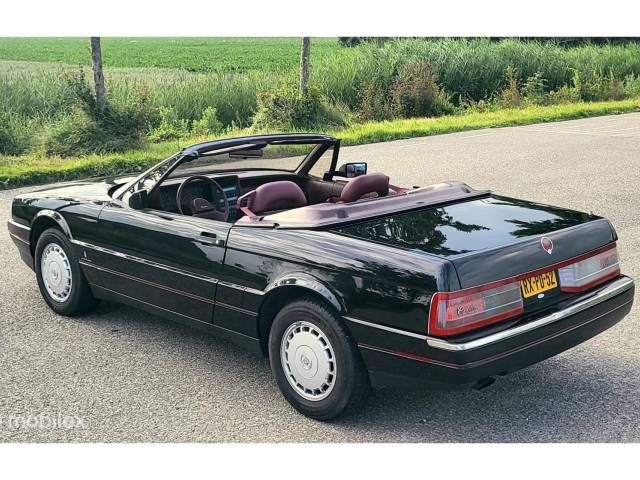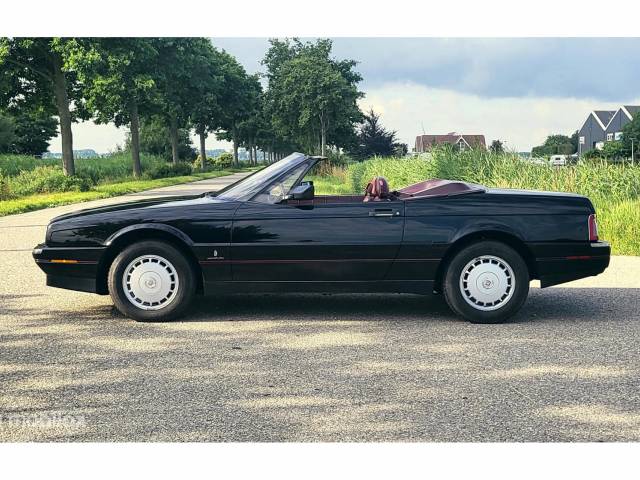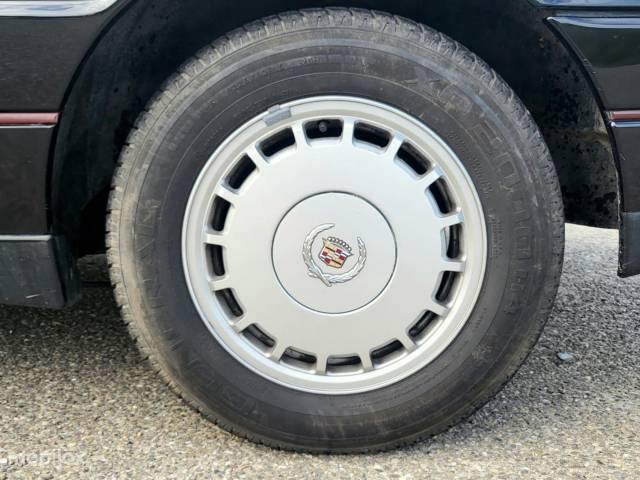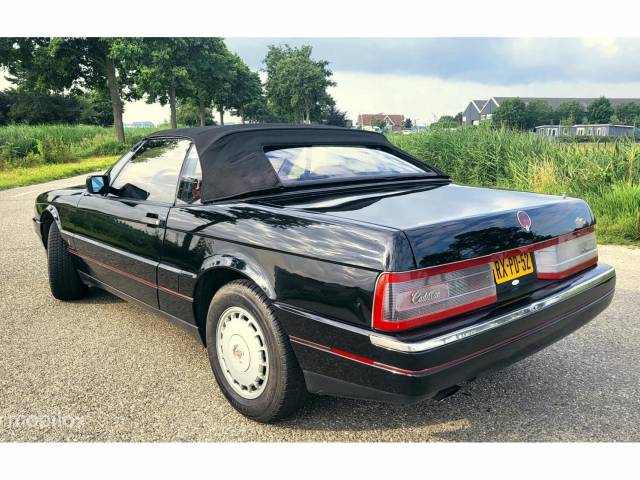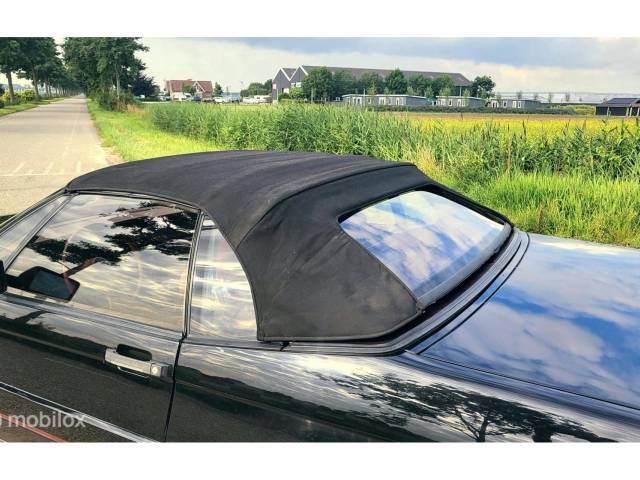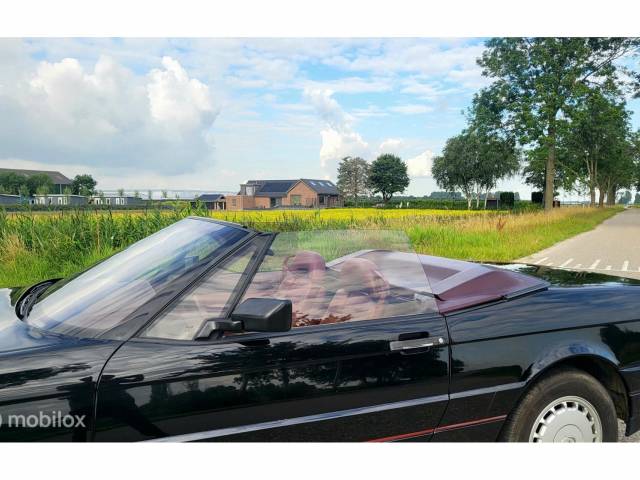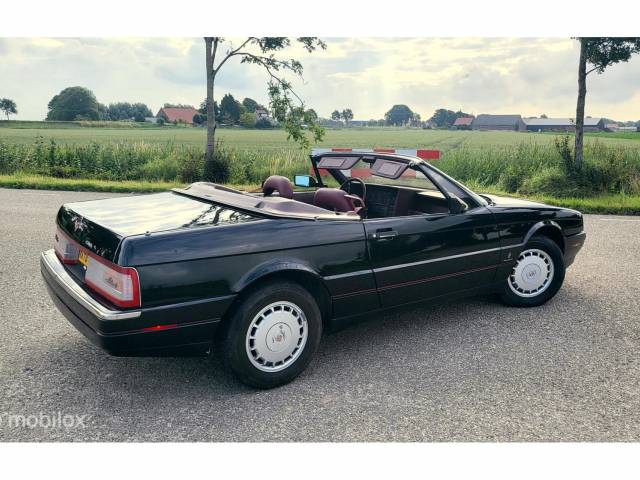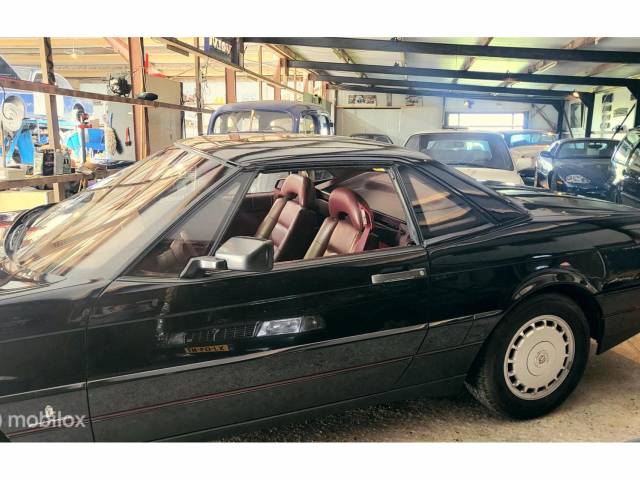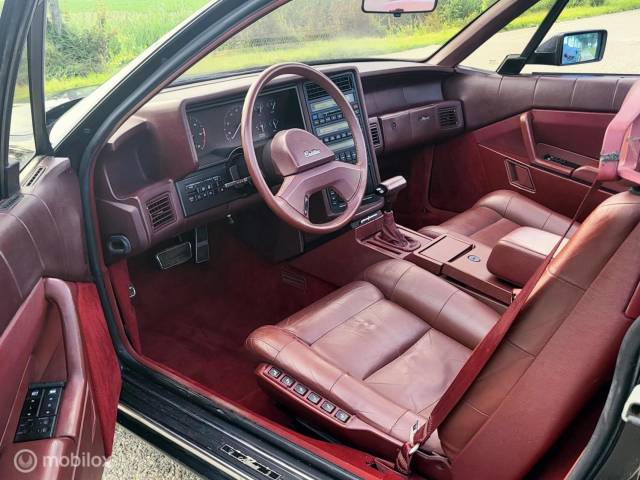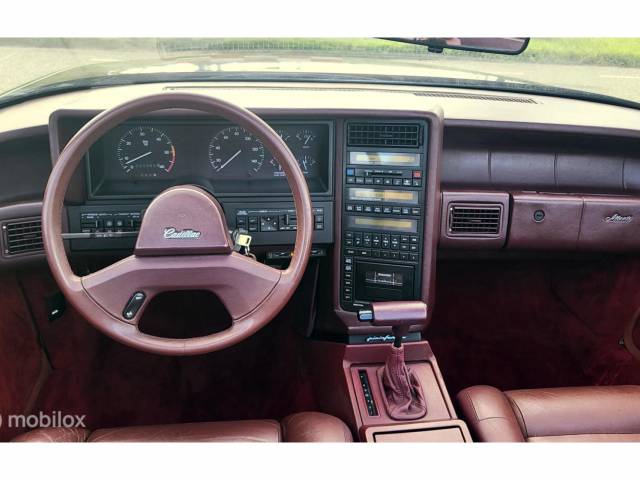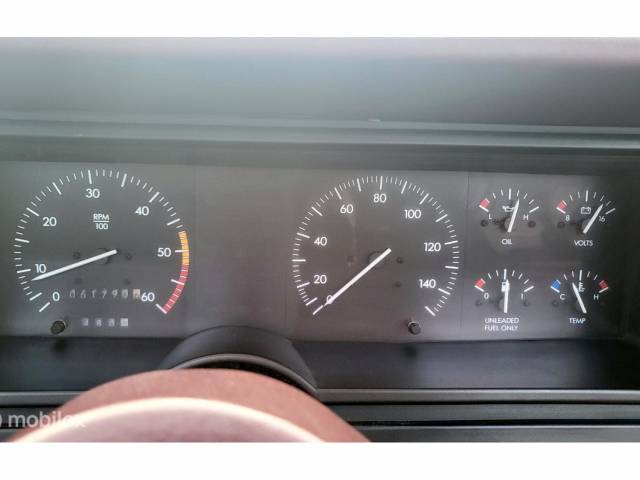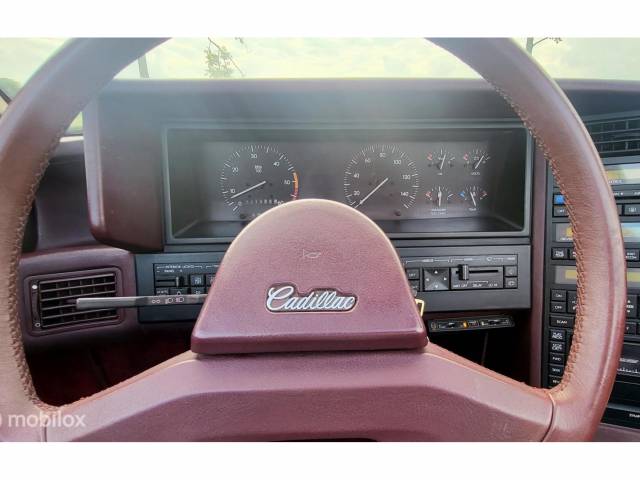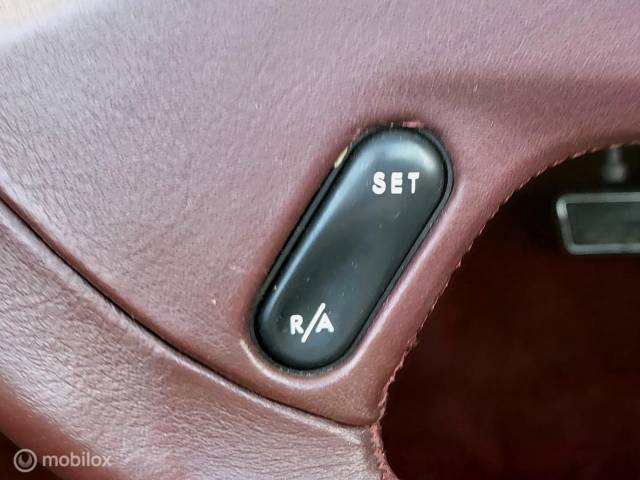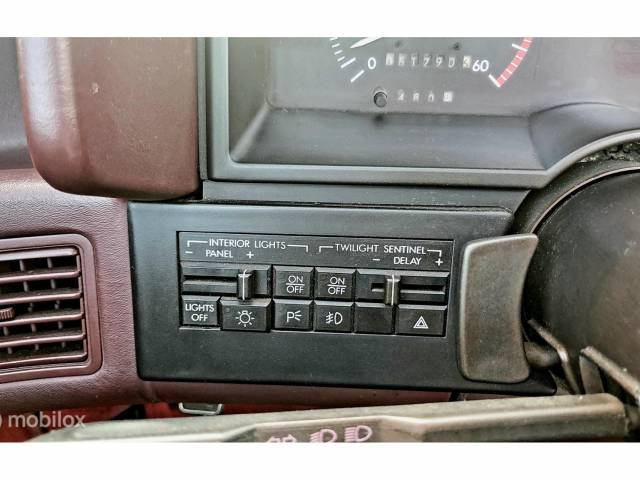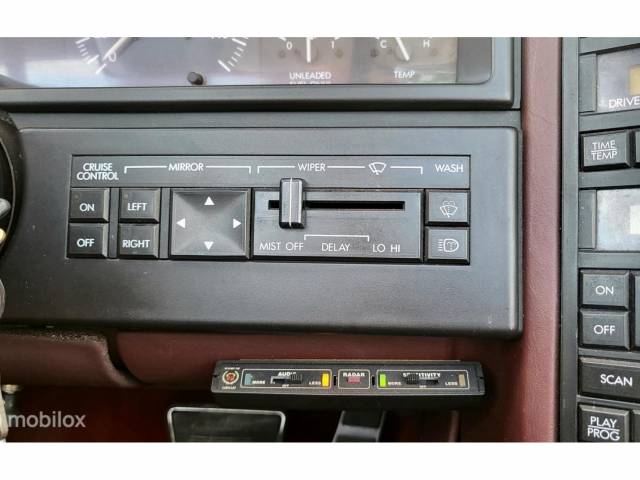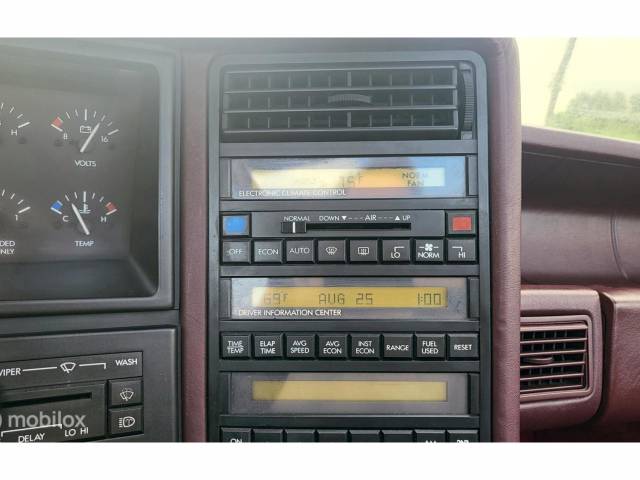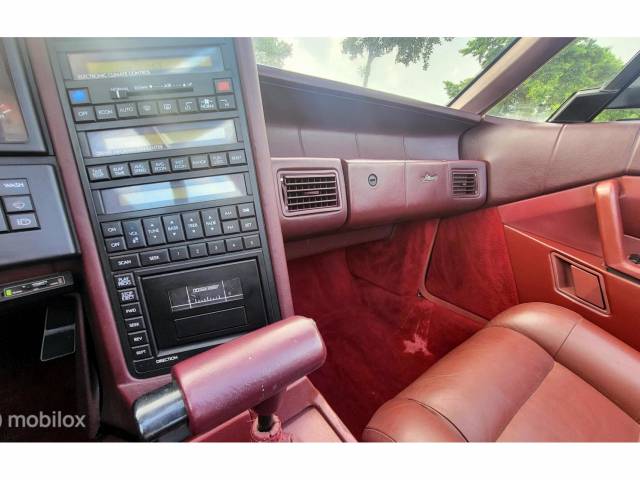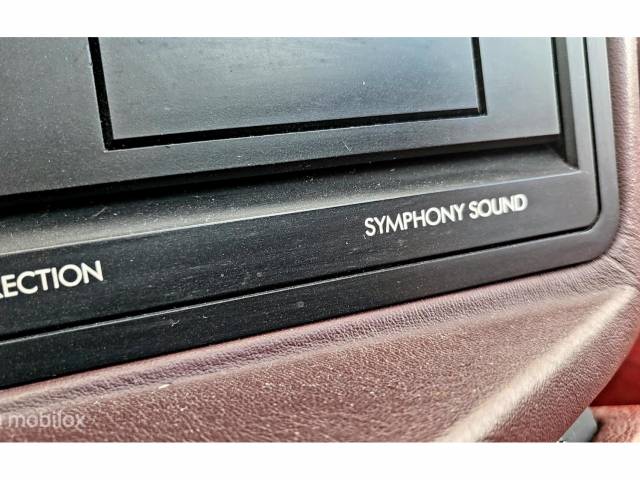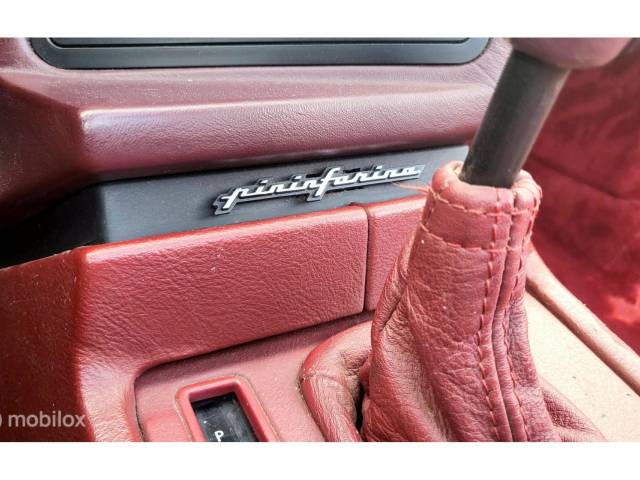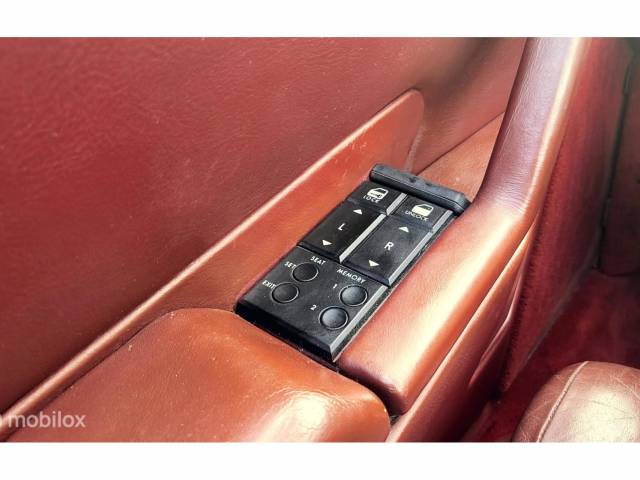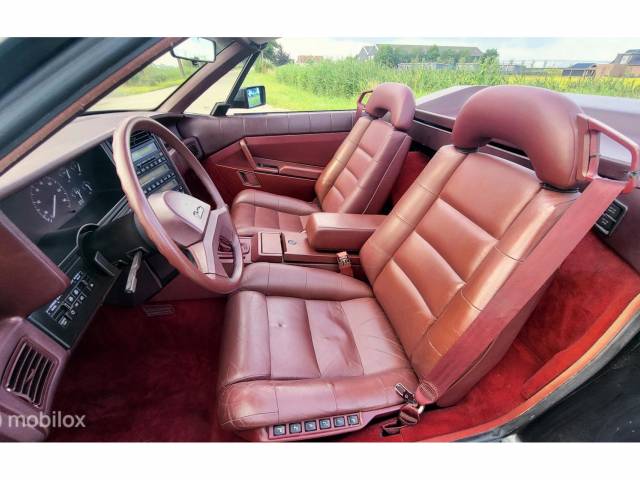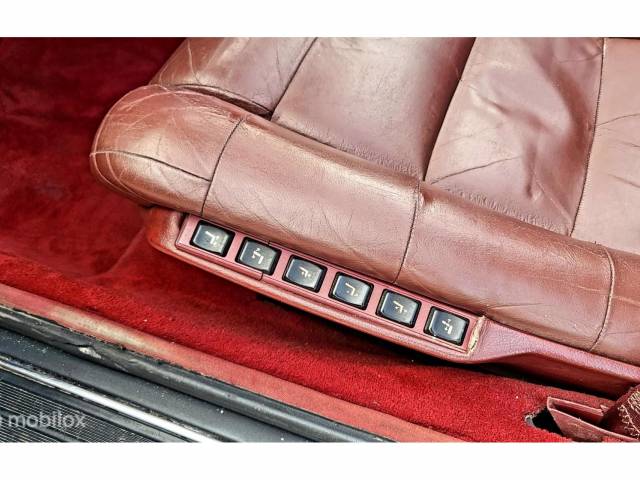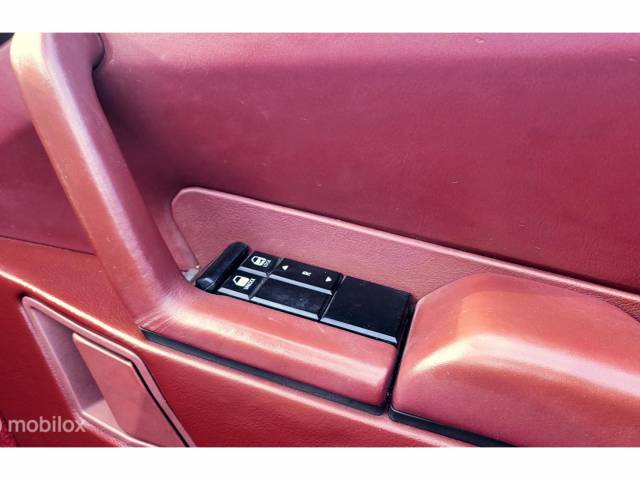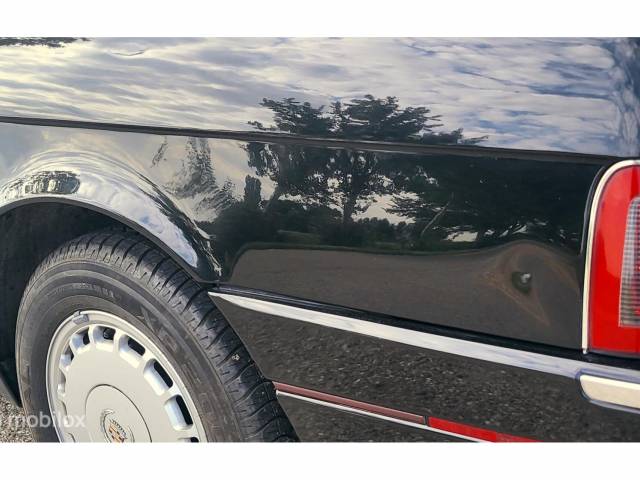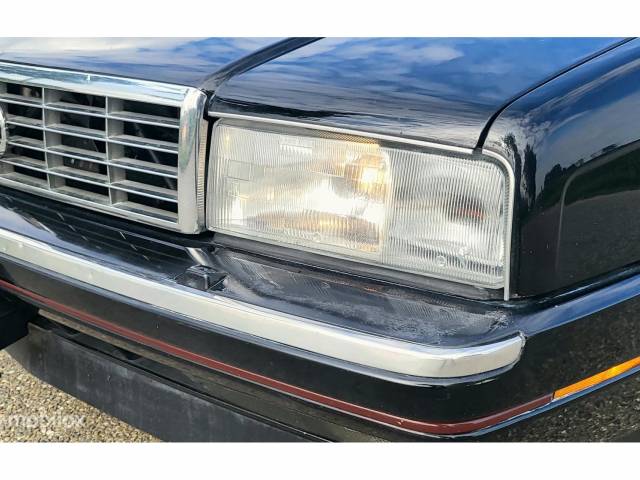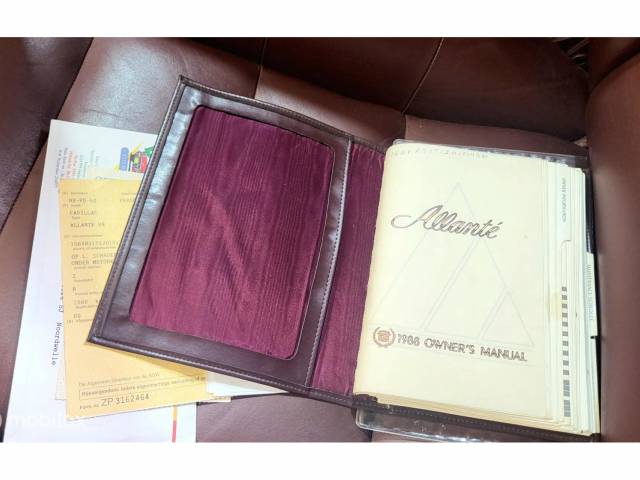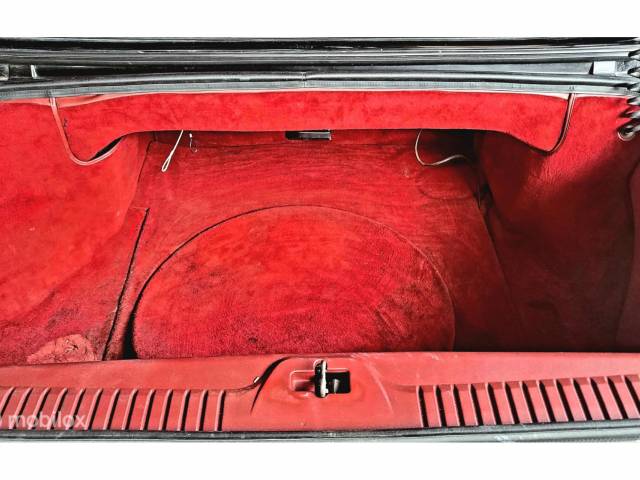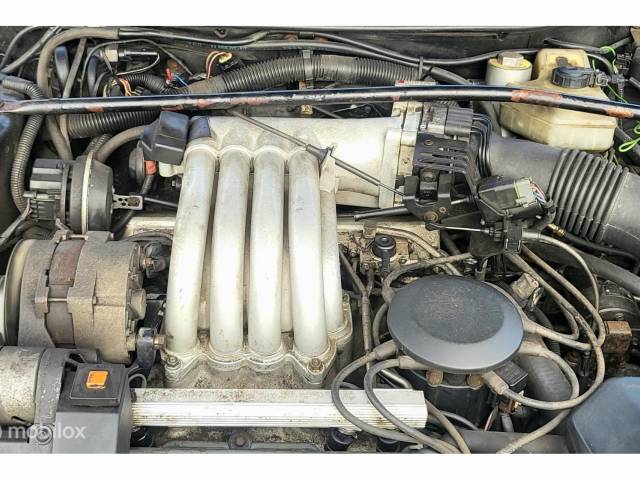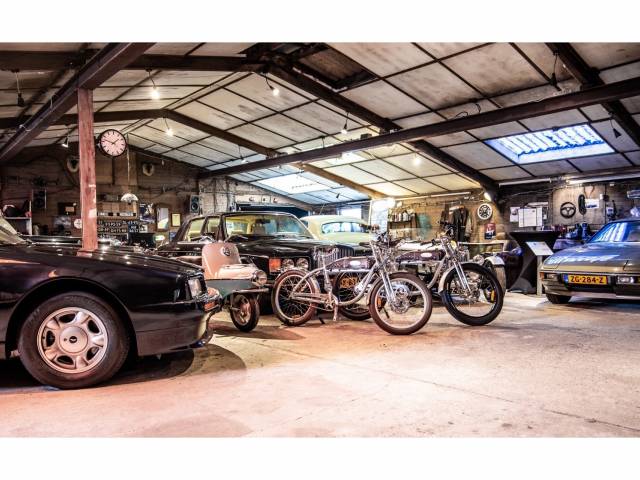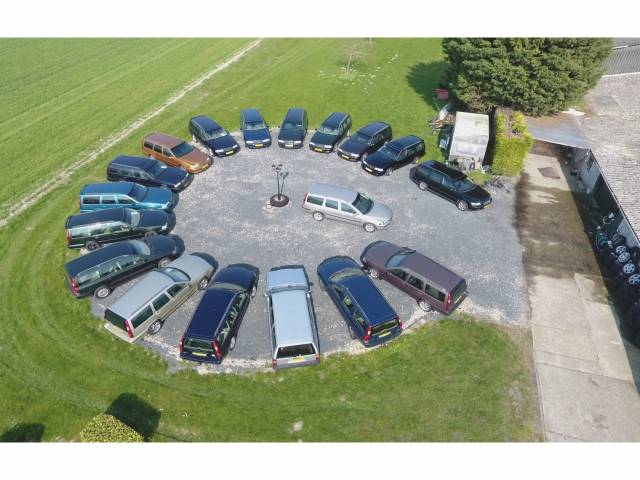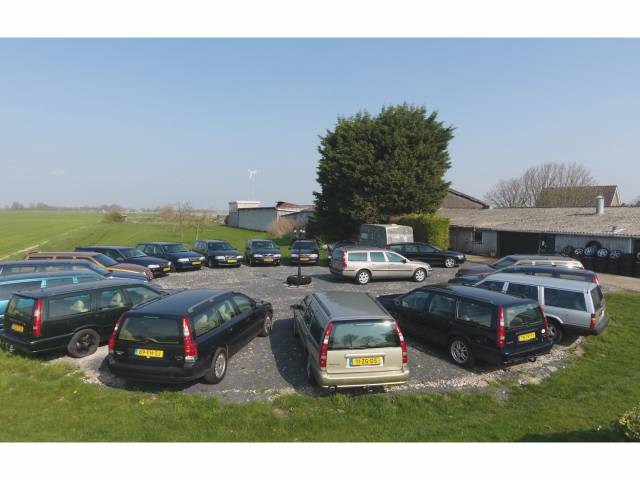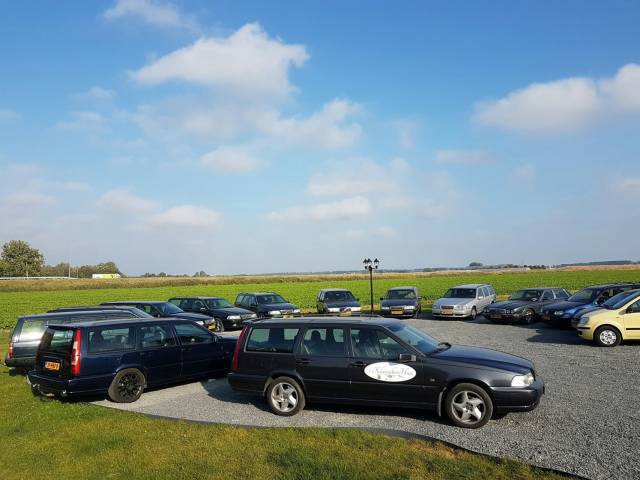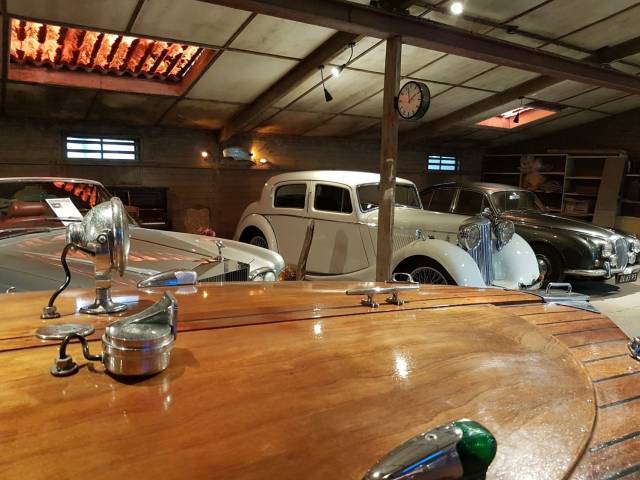 Cadillac Allanté 4.5 Cabrio met hardtop
Dealer

away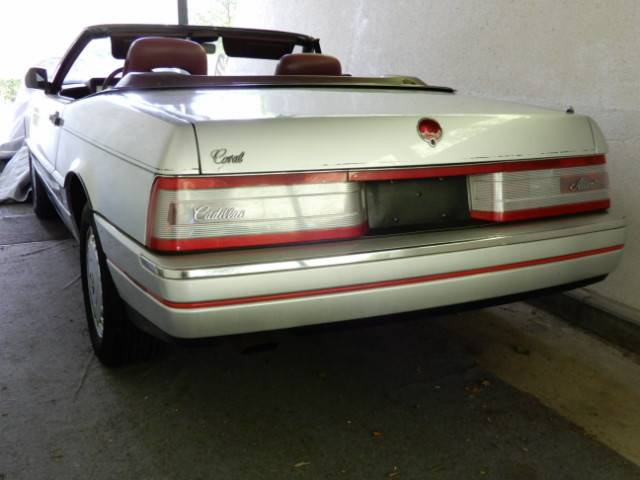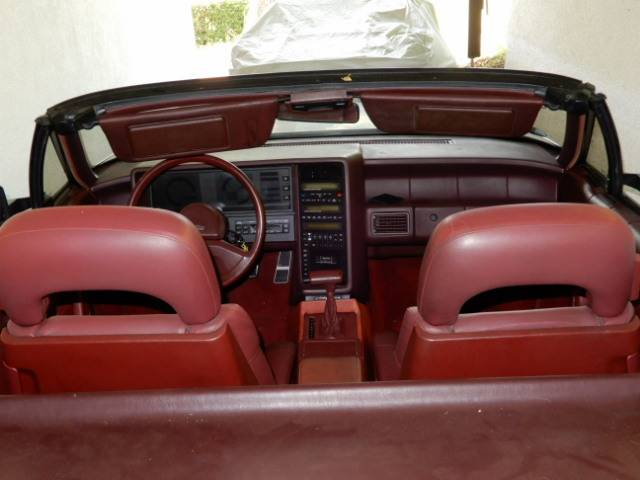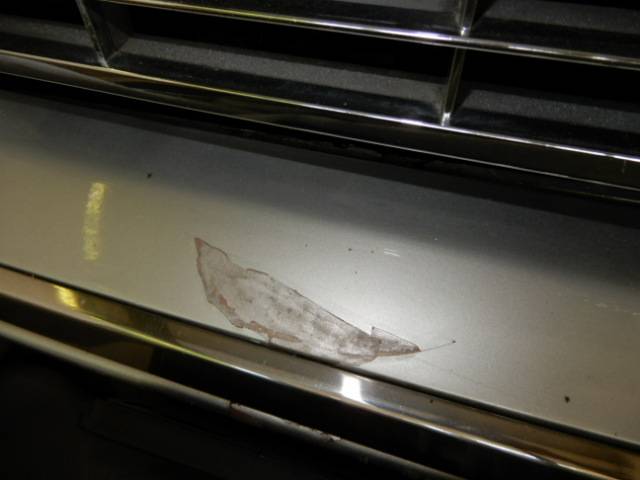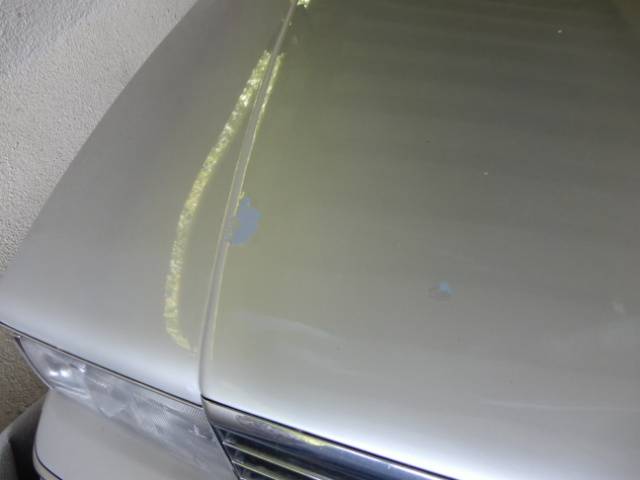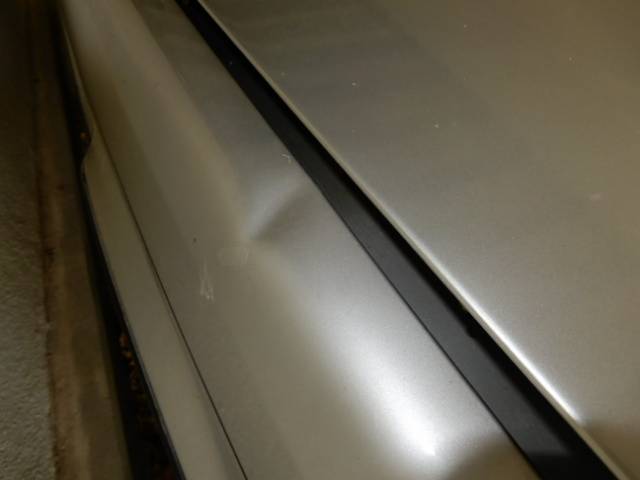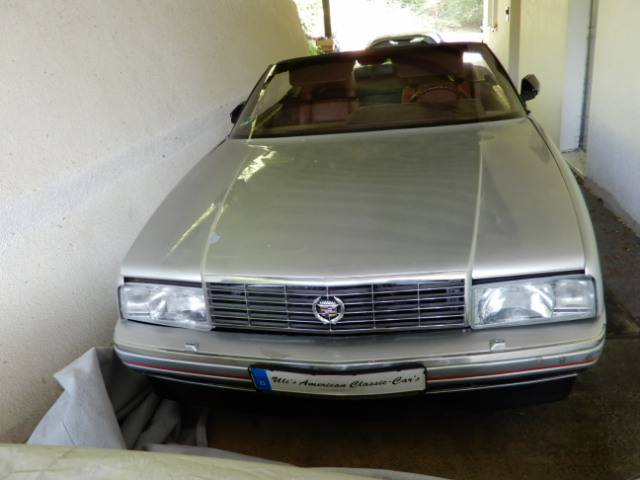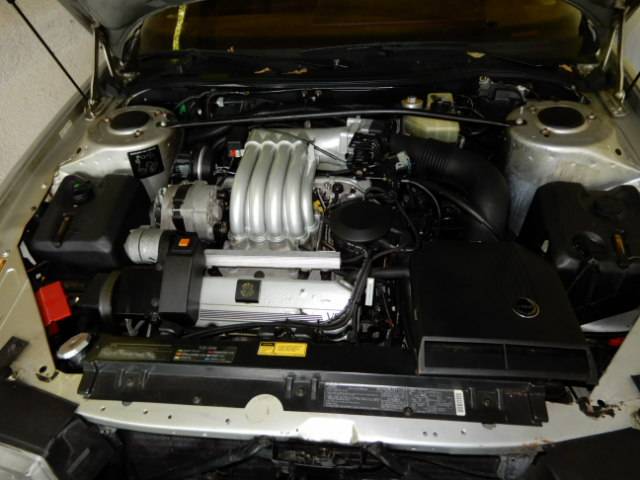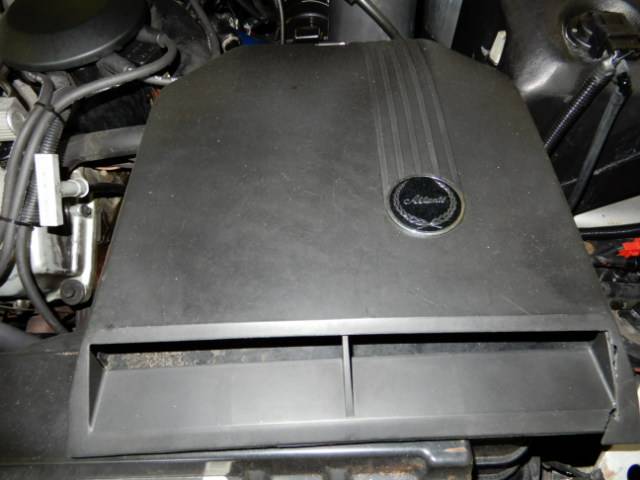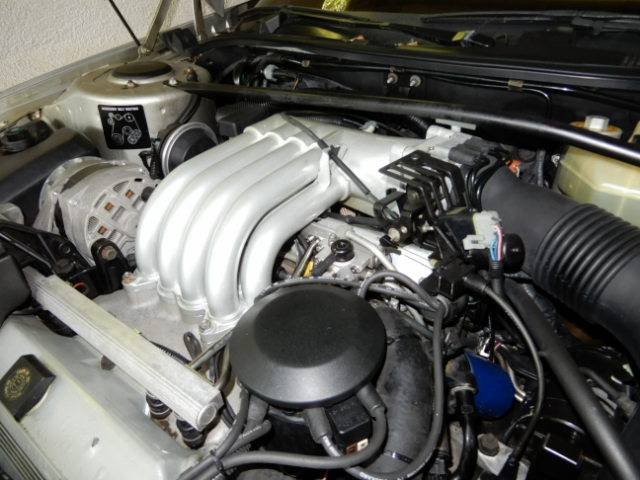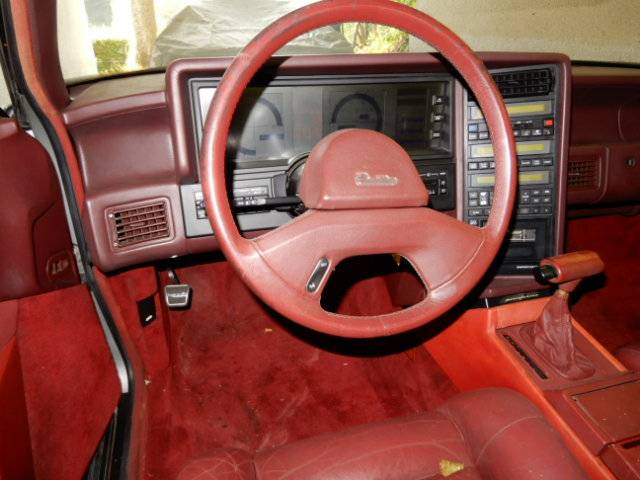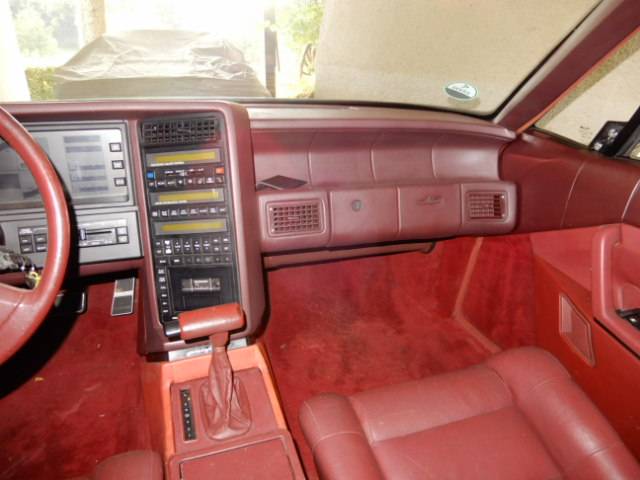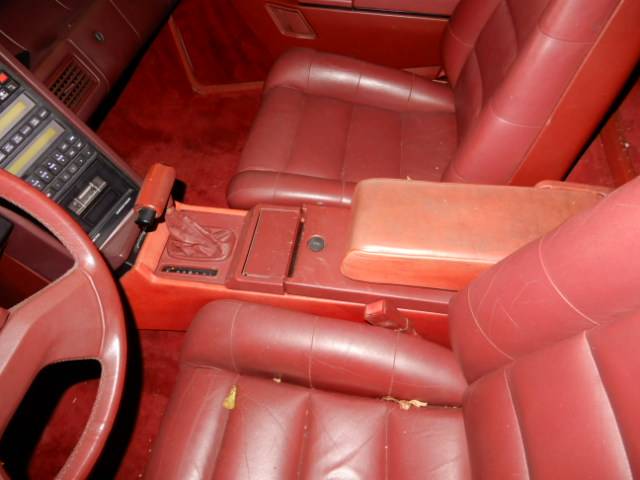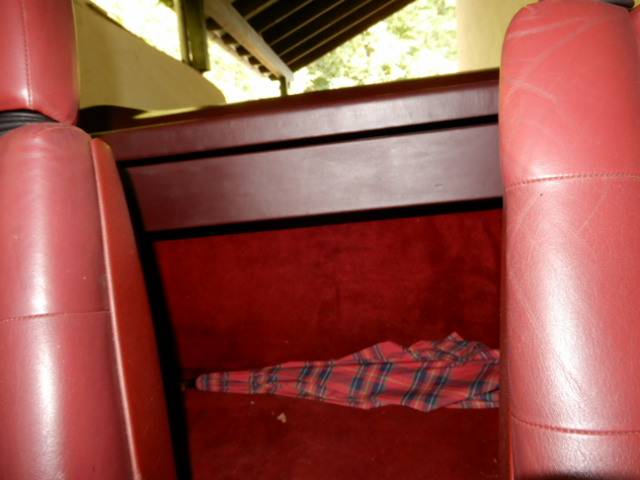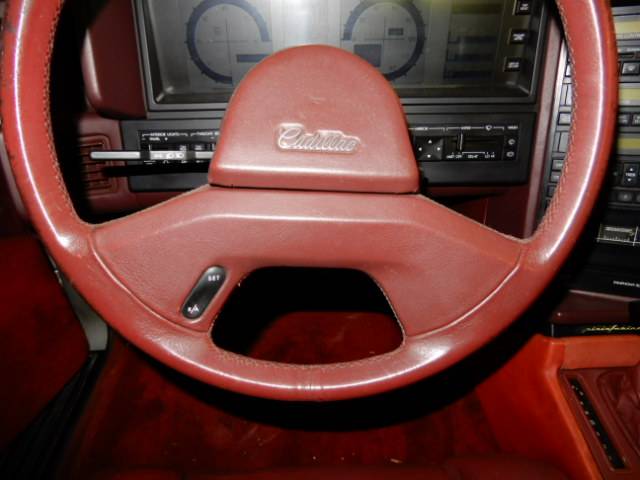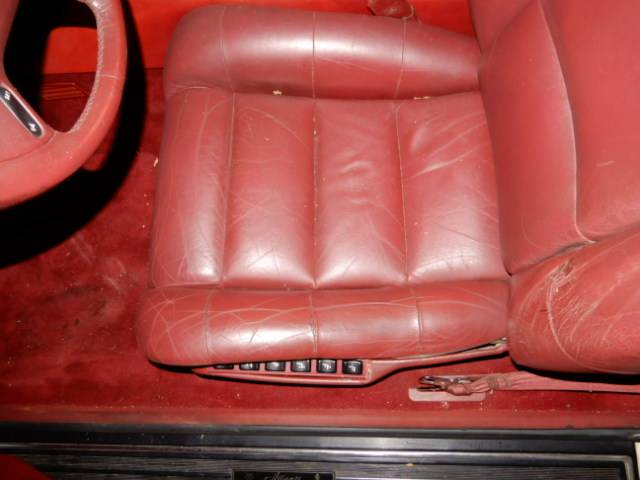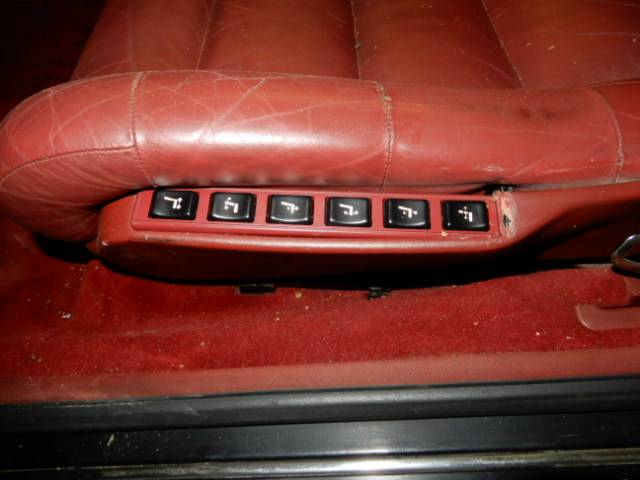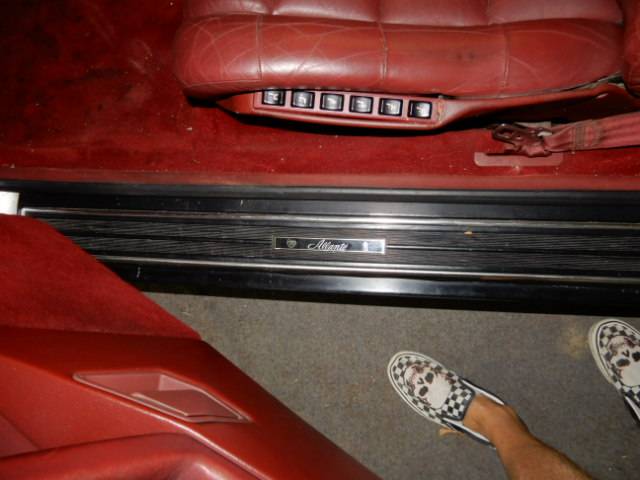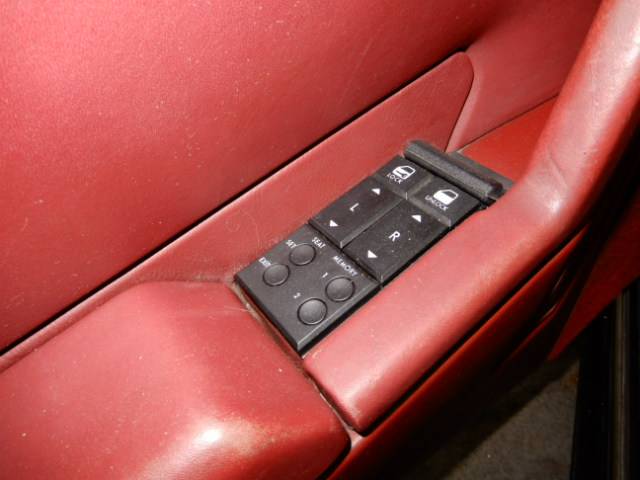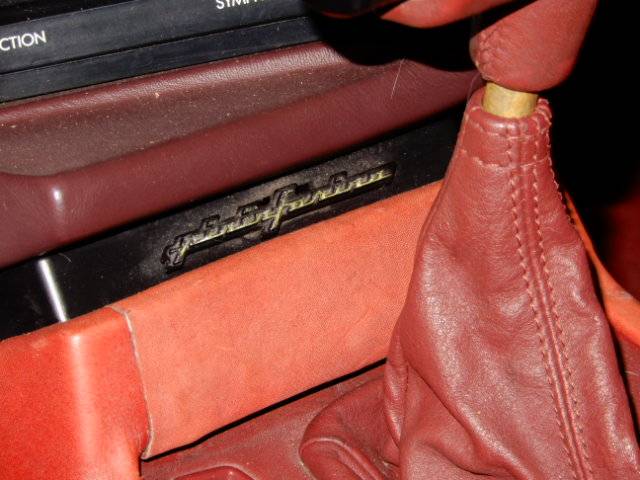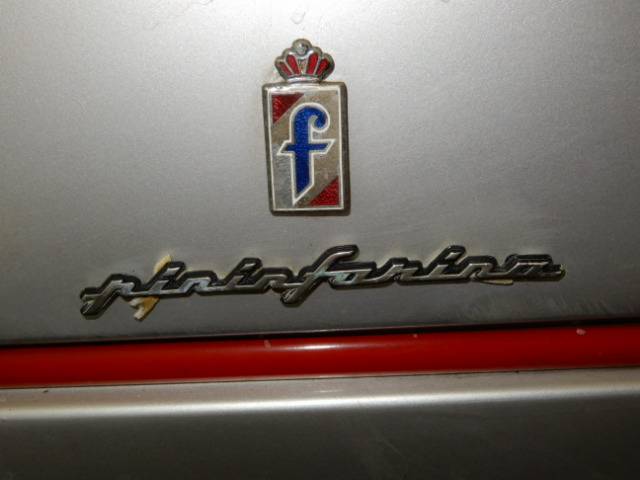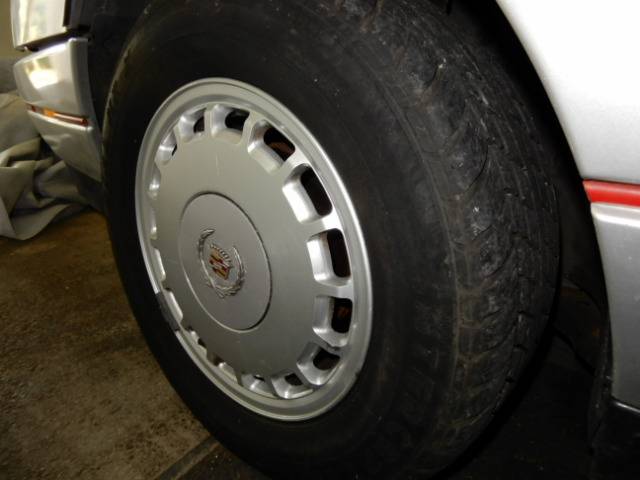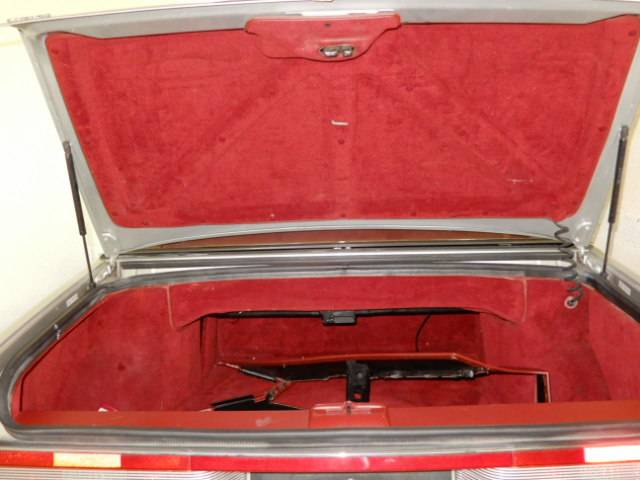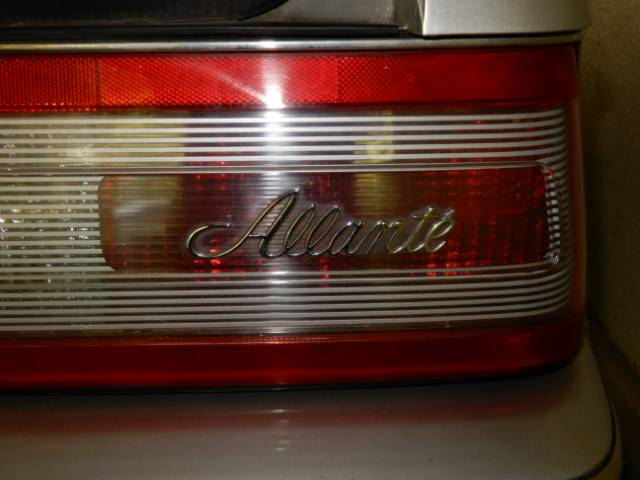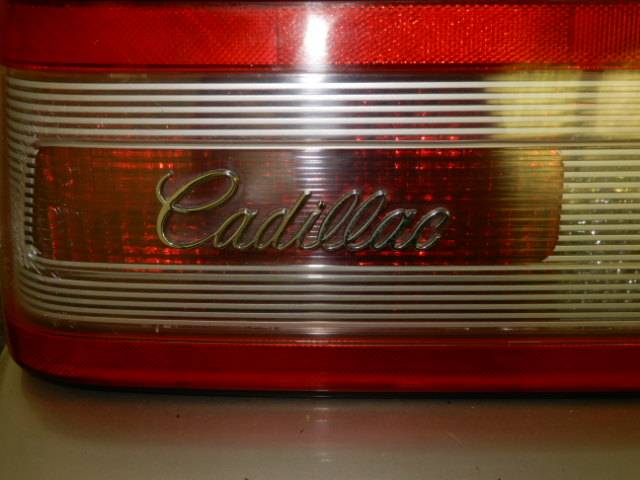 Convertible m. Alu Hardtop
Dealer

away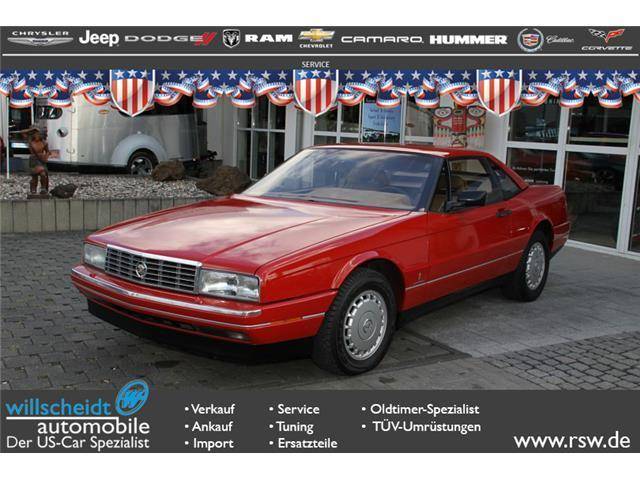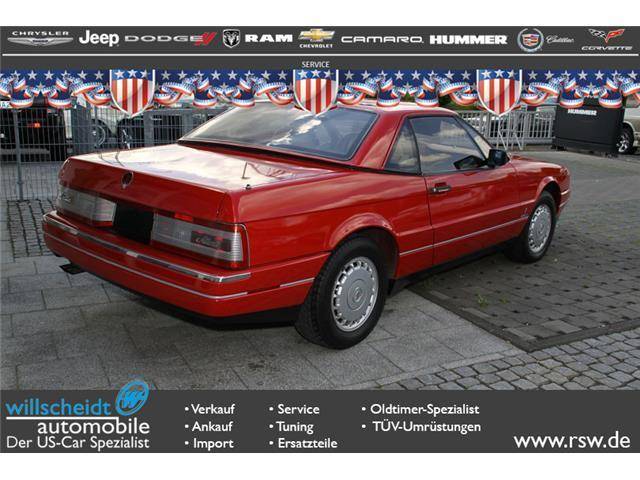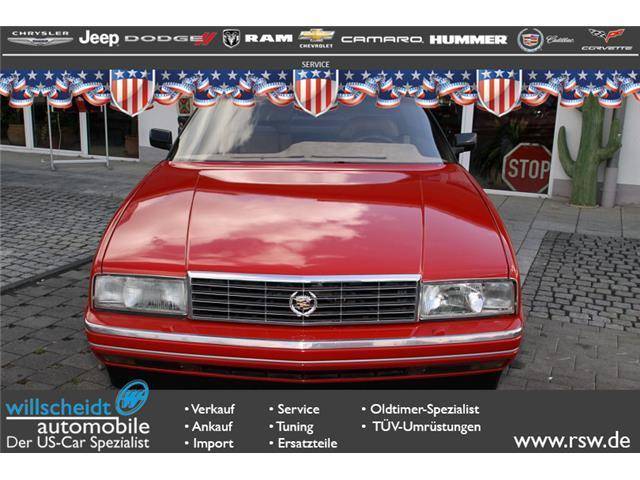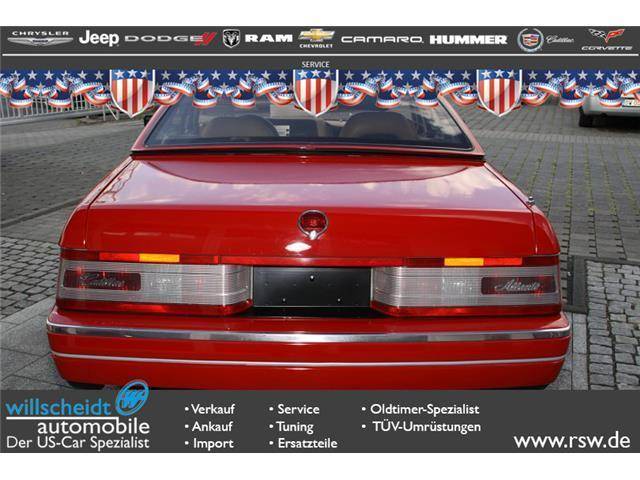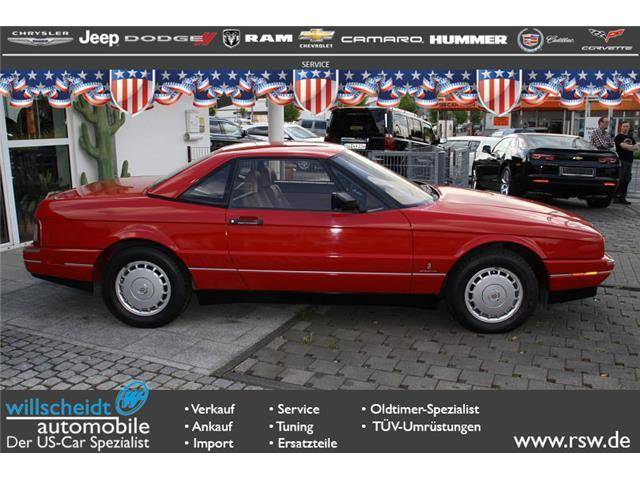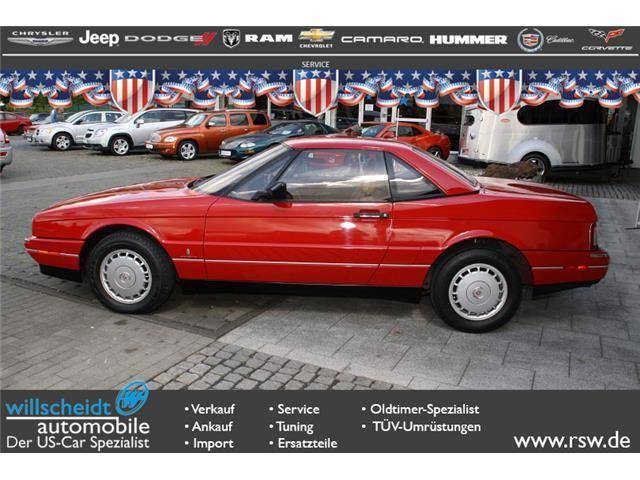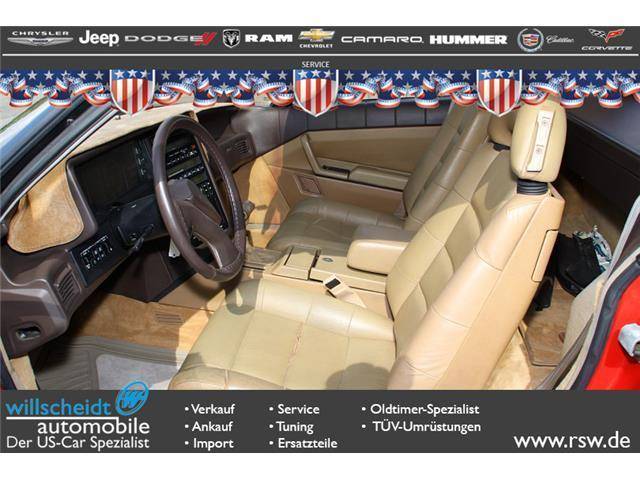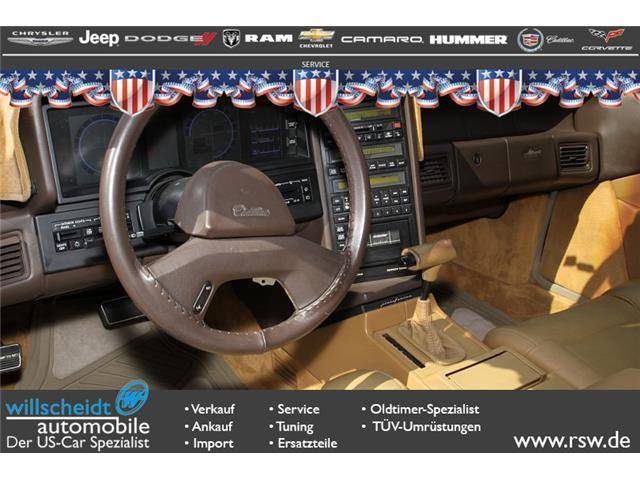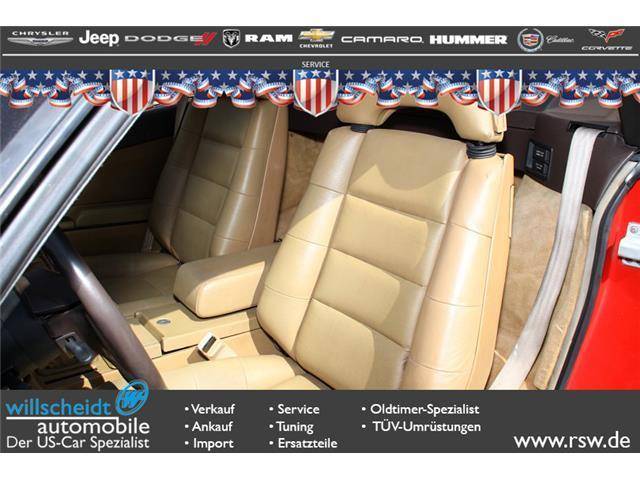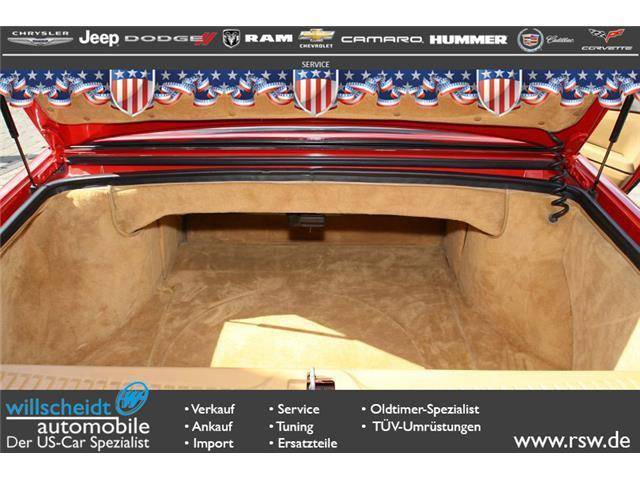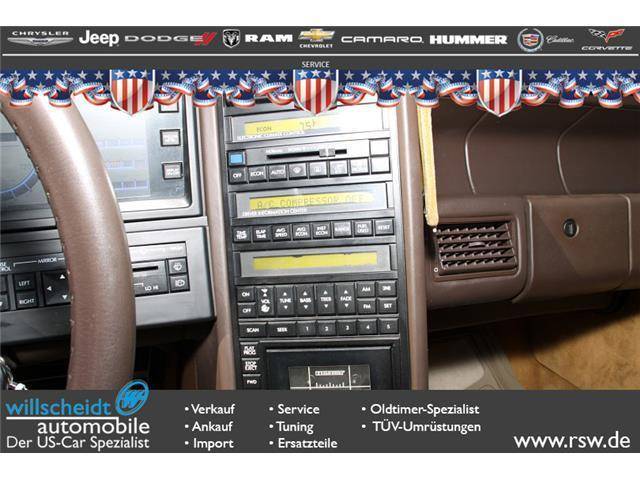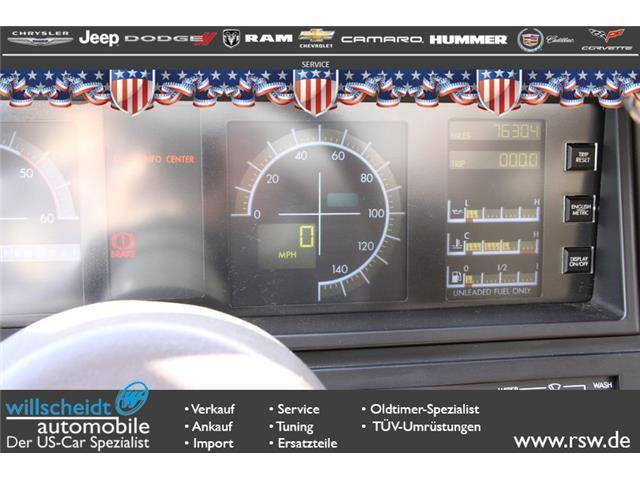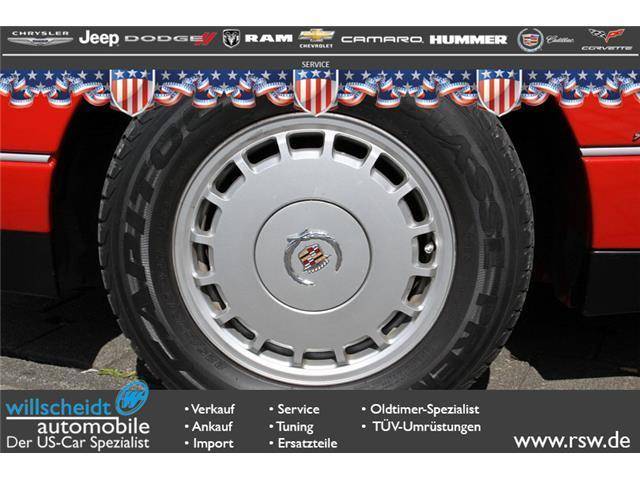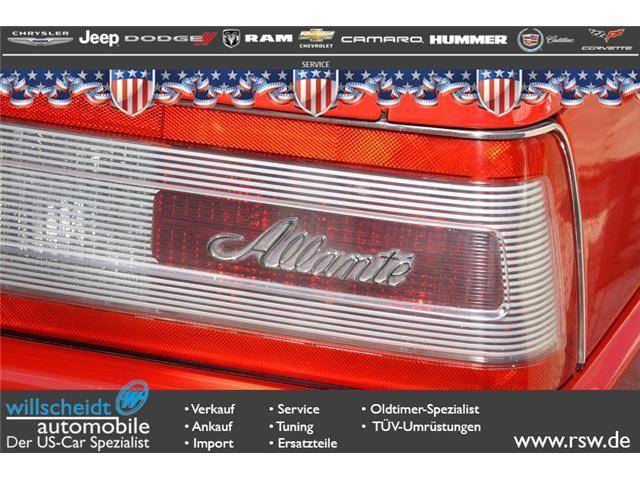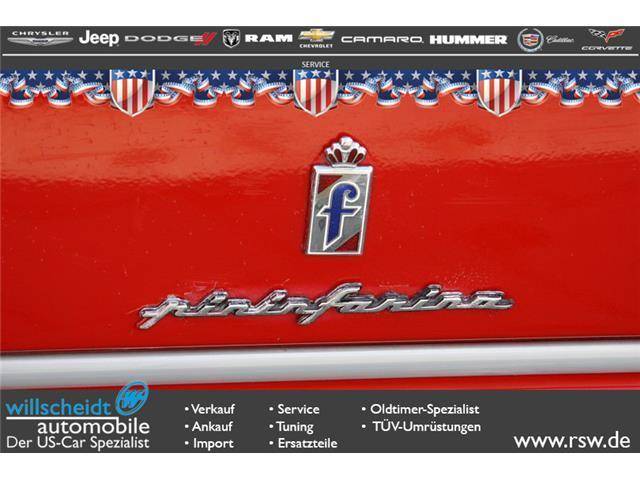 Allante
Dealer

away
Cadillac Allanté
The Cadillac Allanté, a two seat, two door luxury roadster, was manufactured by Cadillac between 1986 and 1993, with over 21.000 models being built in total. The Allanté was designed with a variant of the 4.1 litre V8 engine used in other Cadillac models and beat both the Jaguar XJS and the Mercedes-Benz 300SL in Car and Driver's comparison test, scoring highly for its new engine and competitive pricing.
The History of the Cadillac Allanté
Unusually, the bodywork of the Allanté was manufactured by Pininfarina in Turin, Italy, before being shipped in a fleet of specially adapted Boeing 747s to the Detroit/Hamtramck Cadillac assembly plant. Here, the bodies were united with US-built chassis and engines. General Motors chose the name Allanté from a selection of 1700 names generated by a computer. The design was refreshed each year with innovative features: for example, in 1987 the car came with the first power retractable AM/FM/Cellular Telephone antenna and a Delco-GM/Bose Symphony sound system as standard. In 1989, the Cadillac Allanté was given a 273 ci (4.5L) V8 273 ci (4.5L) V8 engine that was capable of producing 200 horsepower and a top speed of 122 mph; with its 270 lb•ft it created the highest torque of any front-wheel-drive car in the world. Further technological advances were added in 1990 with electronically controlled shock absorbers and a CD player. In 1992, the 1993 Cadillac Allanté, with a top speed of 140 mph, was chosen as the pace car in the Indianapolis 500. The last Cadillac Allanté rolled off the production line in July 1993.
The Cadillac Allanté in popular culture
A silver Cadillac Allanté was driven by J.R. Ewing in the last four seasons of the classic TV series Dallas, and in the 1990 film Cadillac Man, Robin Williams drove a black Allanté. In the 1994 movie Terminal Velocity, a red Cadillac Allanté is dropped from a Boeing 747, the same plane that was used to transport the Allanté bodies from Italy. This beautiful car is considered to be a collectible classic and an active Cadillac Allanté owner's club offers meetings, advice and opportunities to buy rare spares.