Buick Le Sabre Classic Cars for Sale
2 Offers for Buick Le Sabre found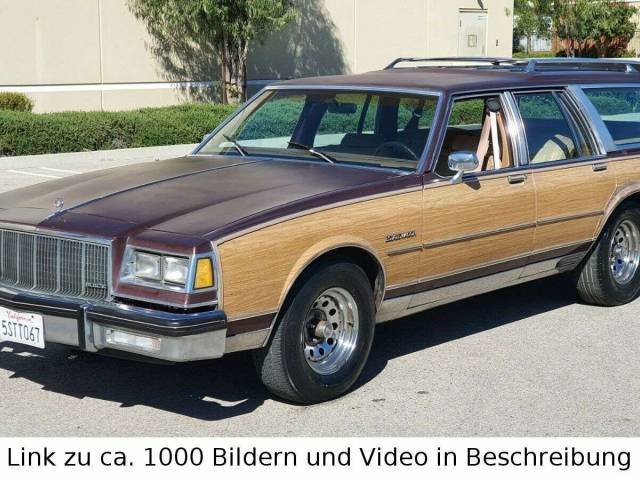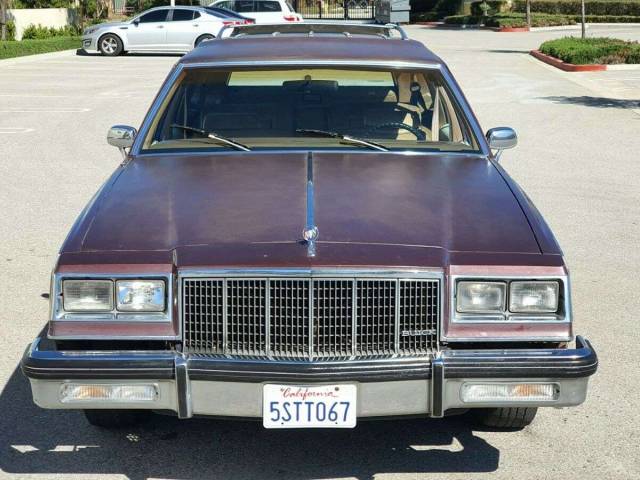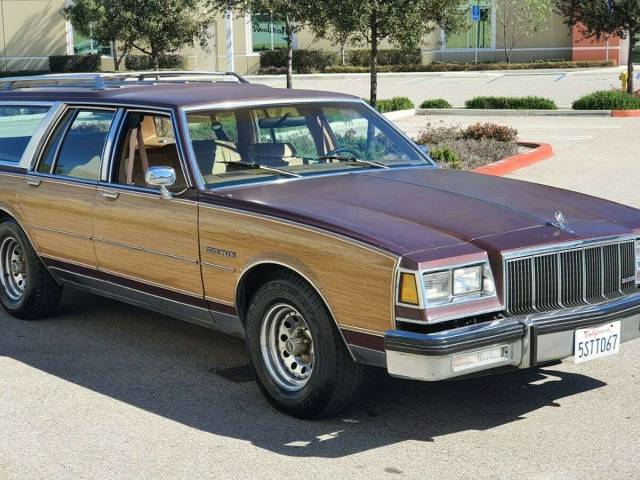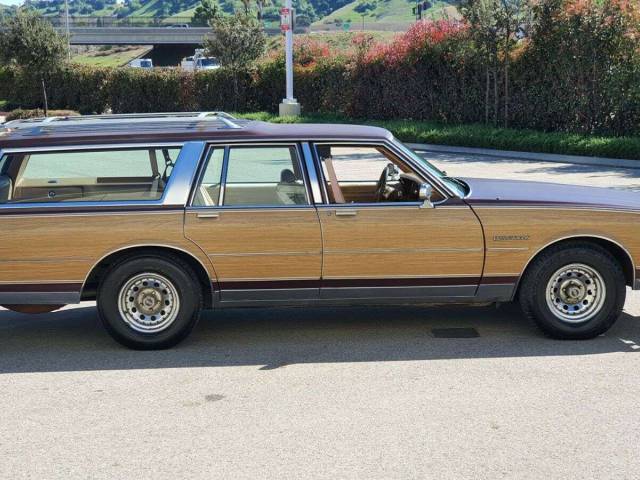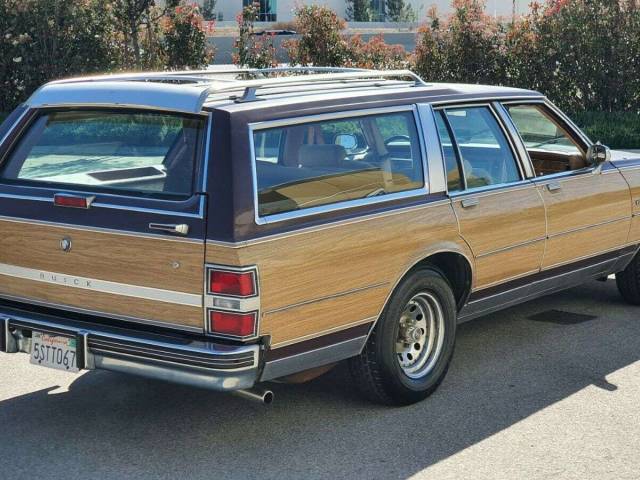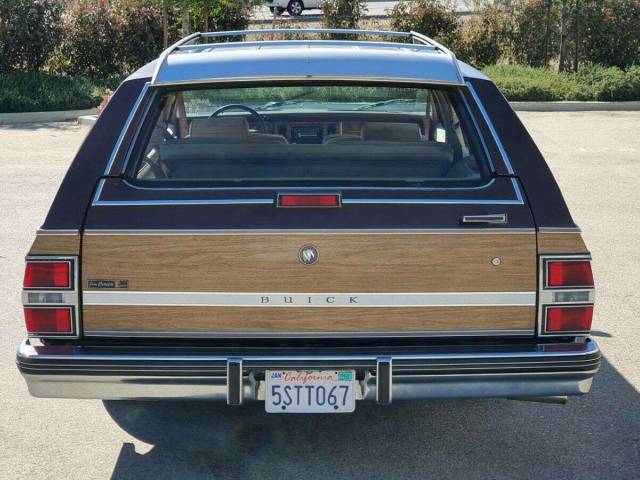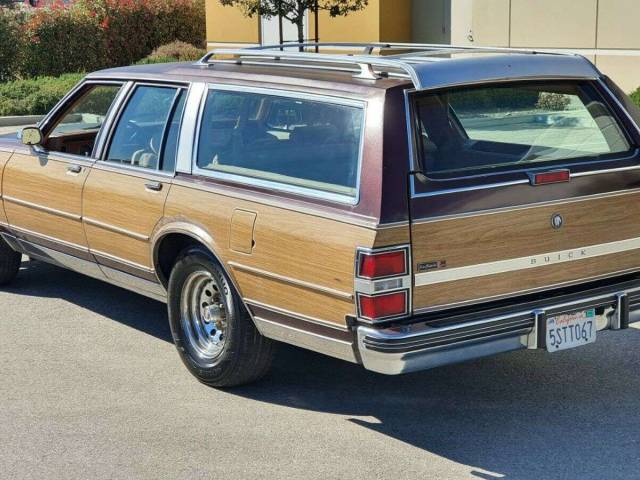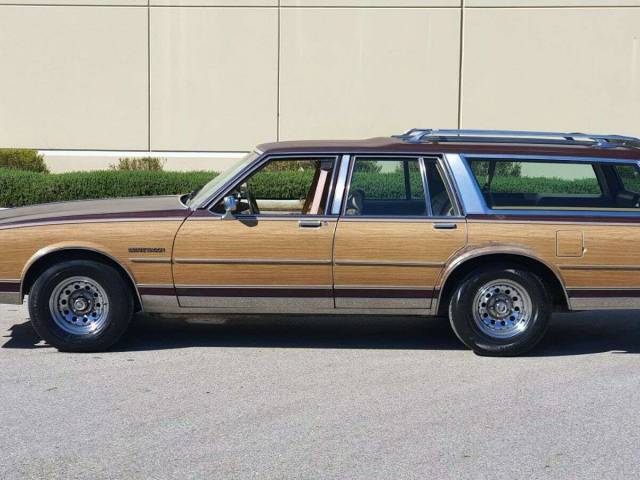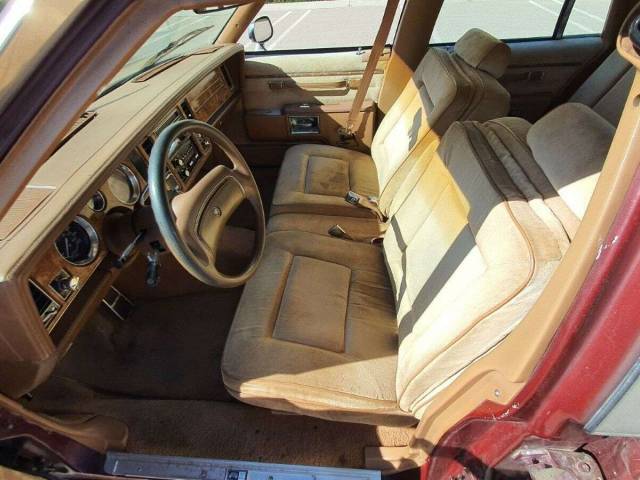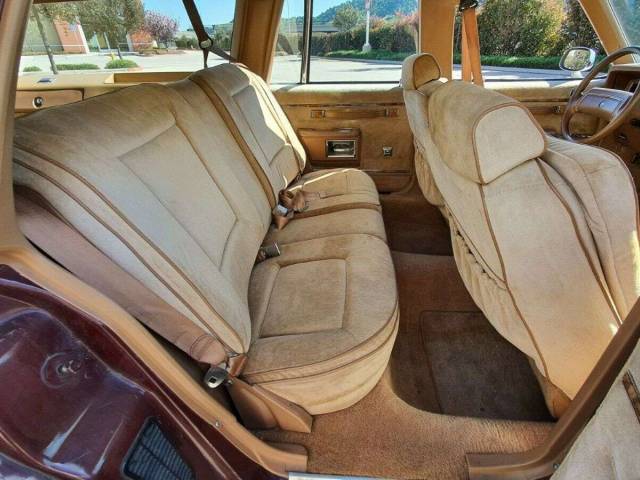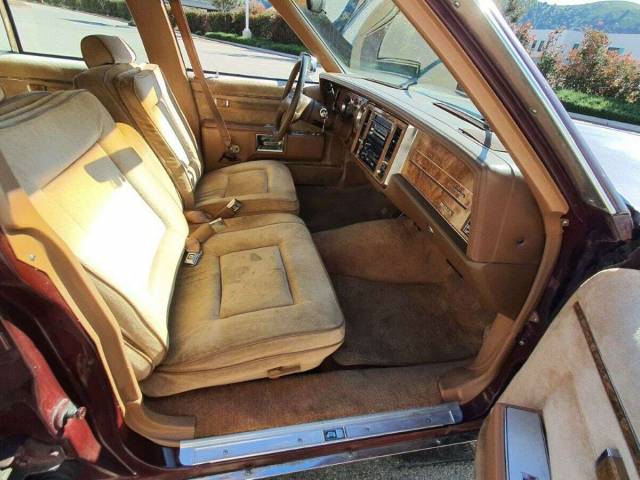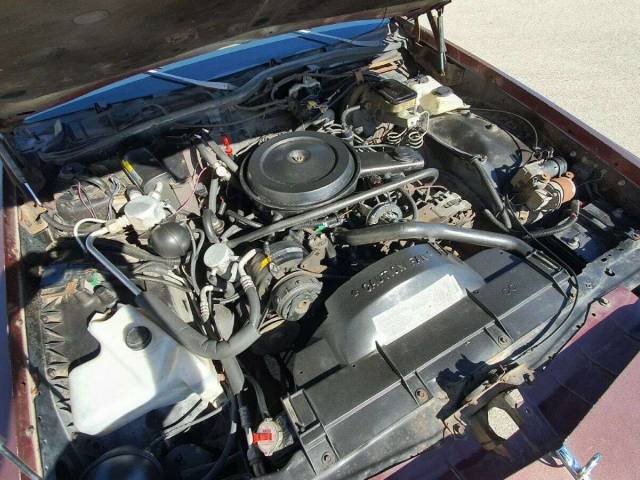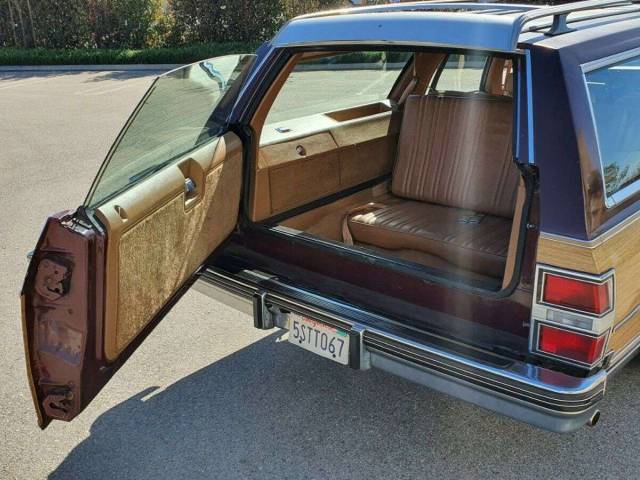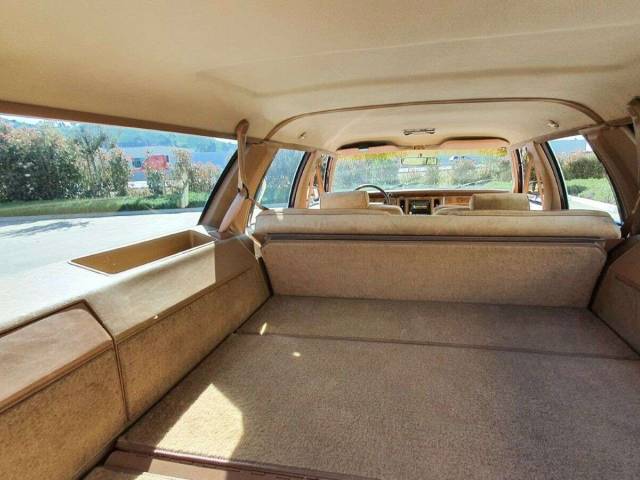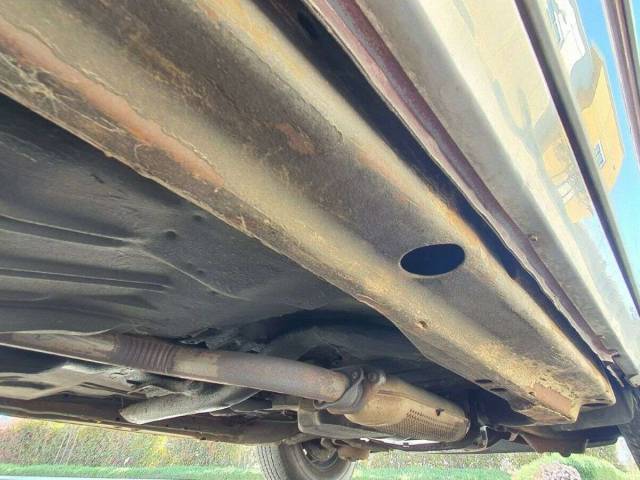 Buick  Estate Wagon Station Woody 5L V8 California
Dealer

away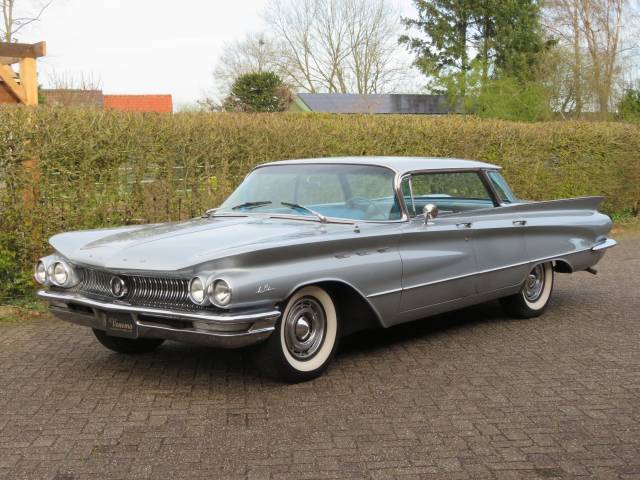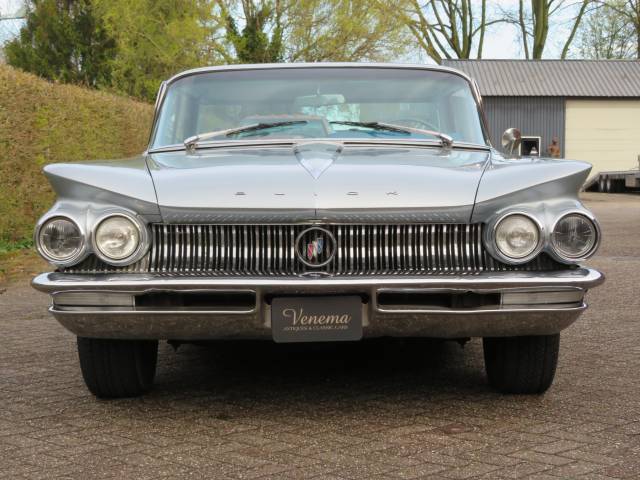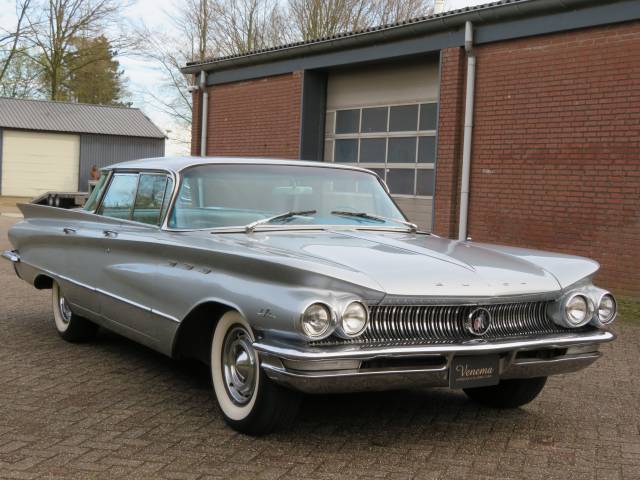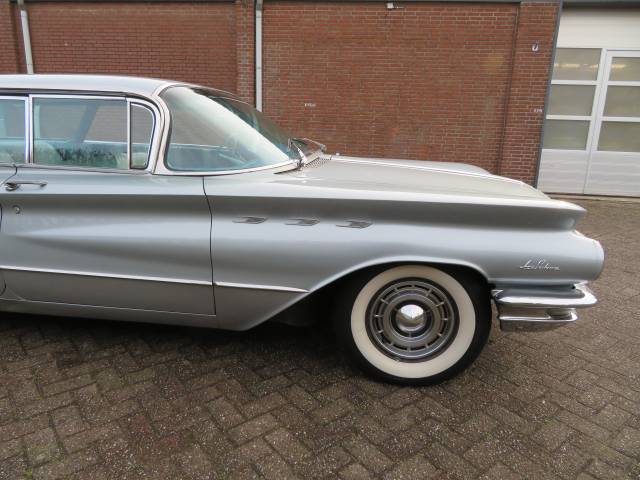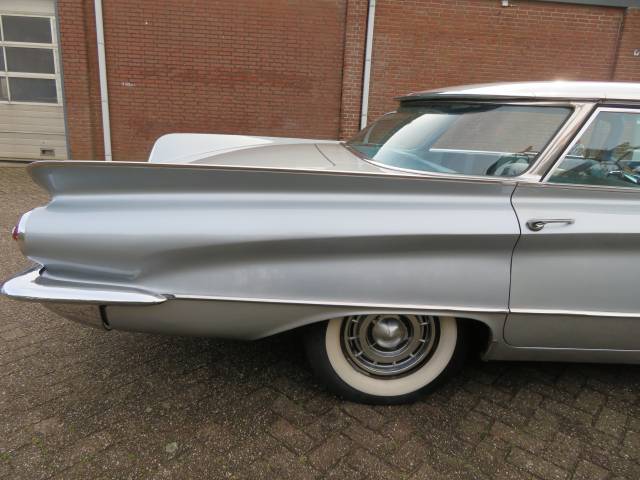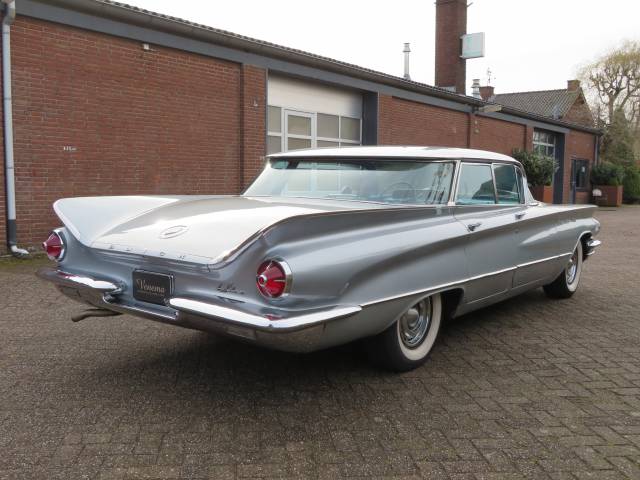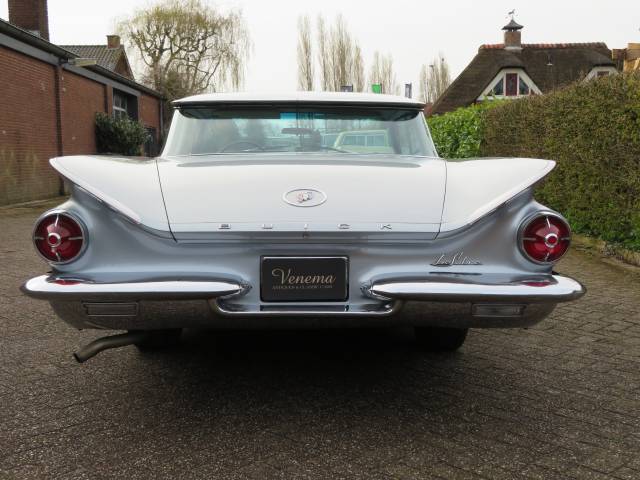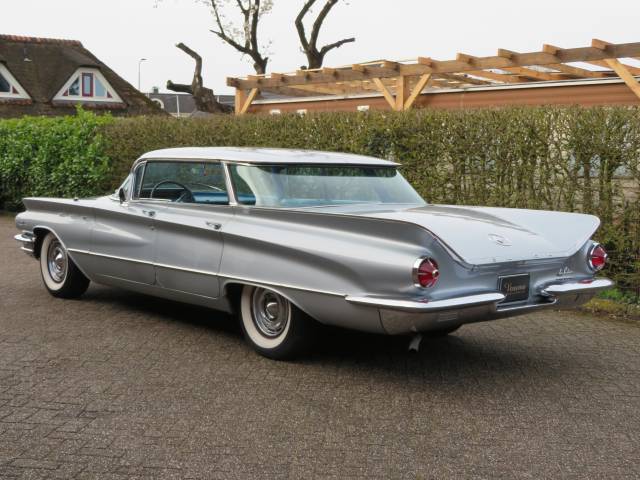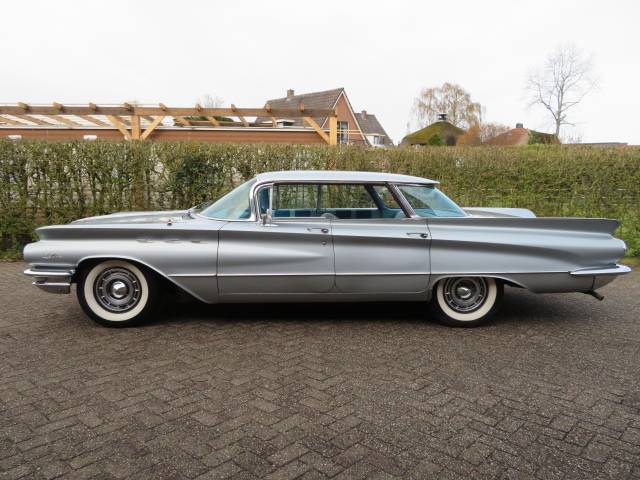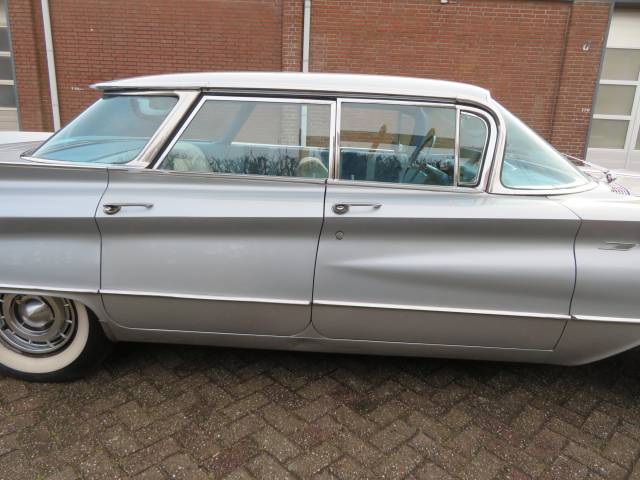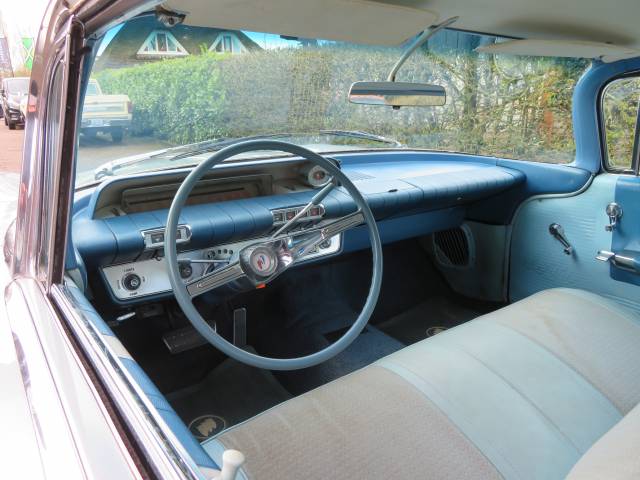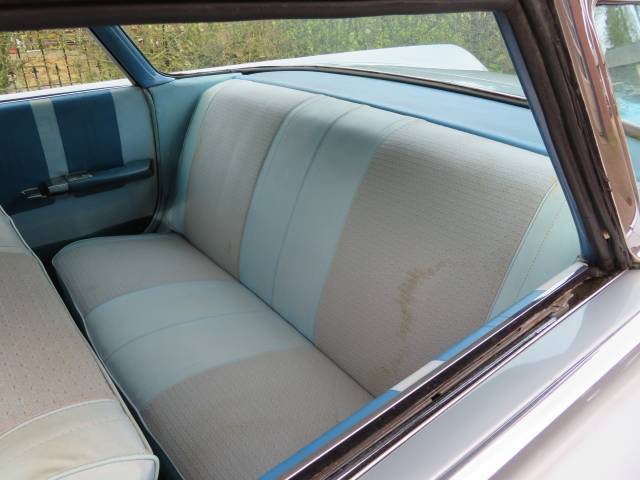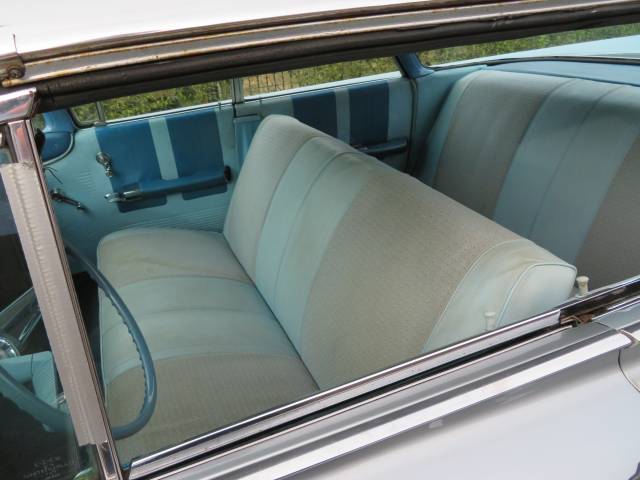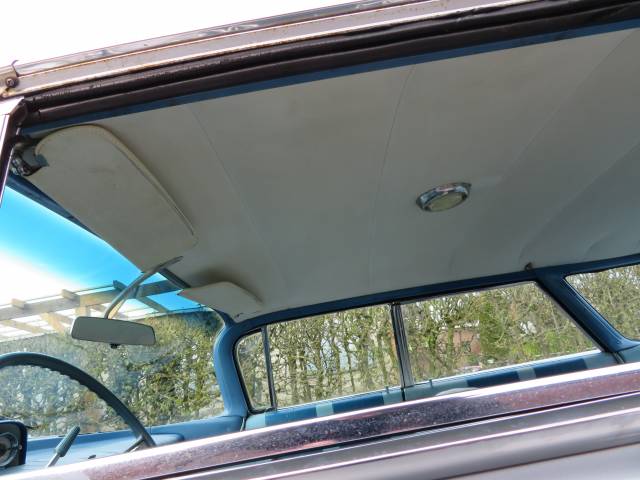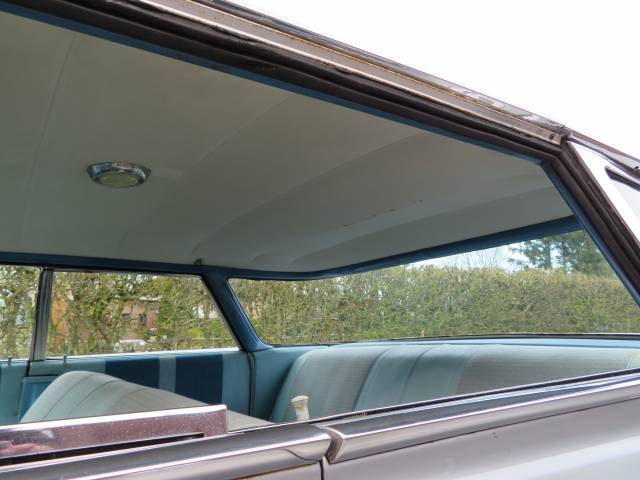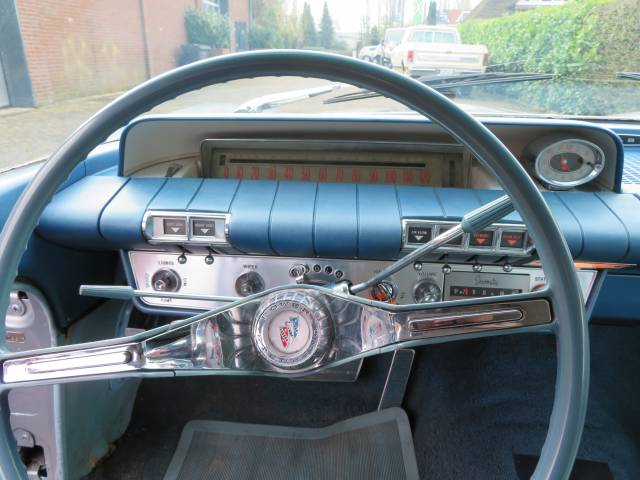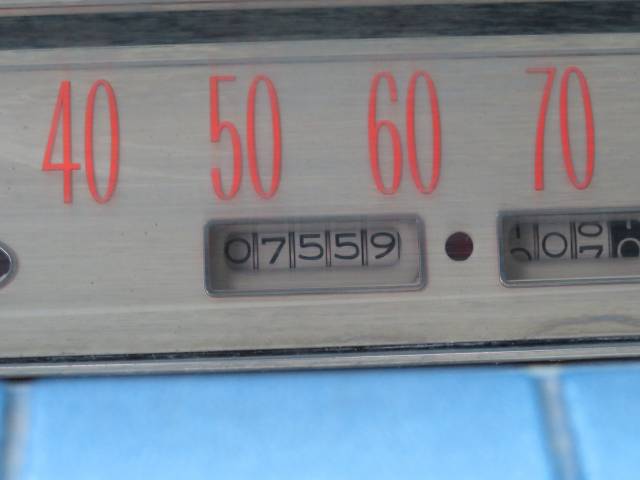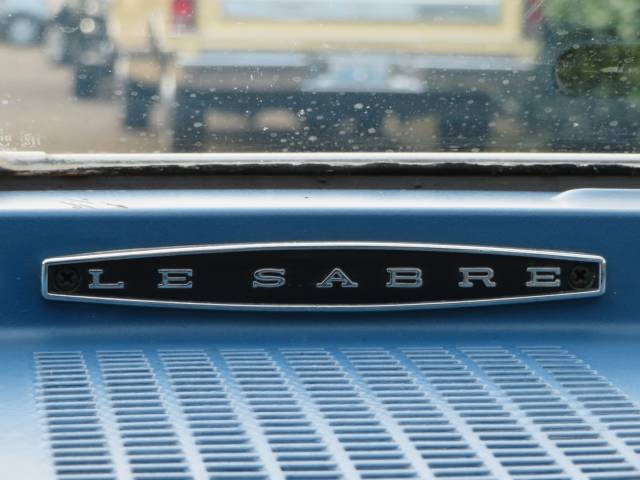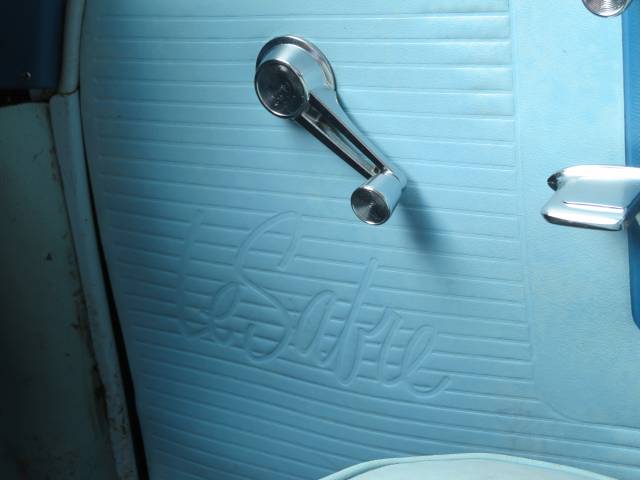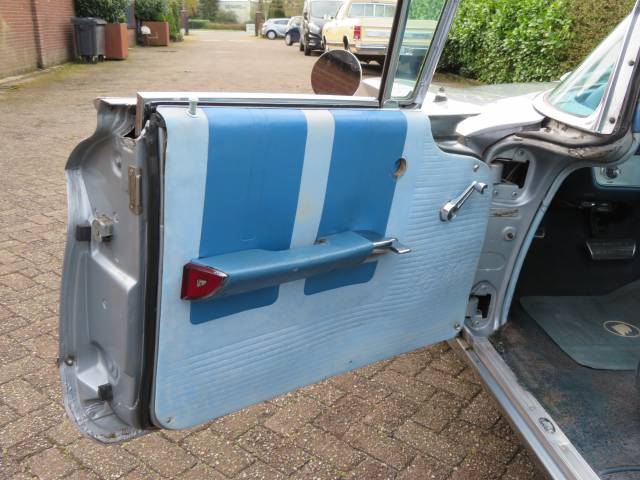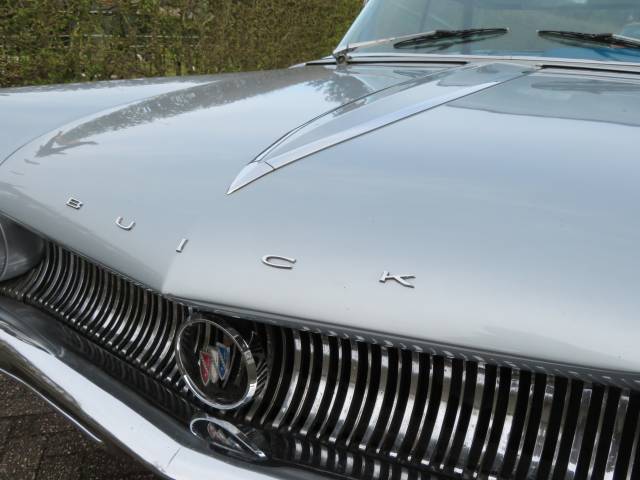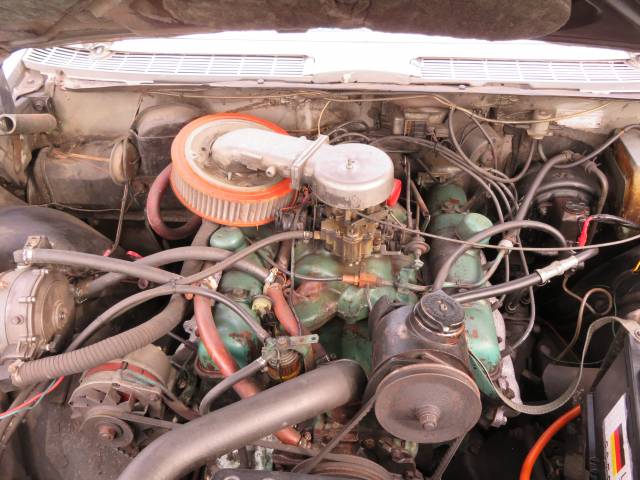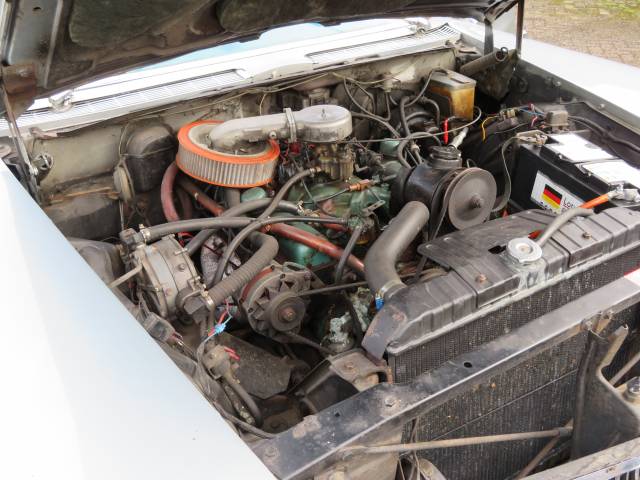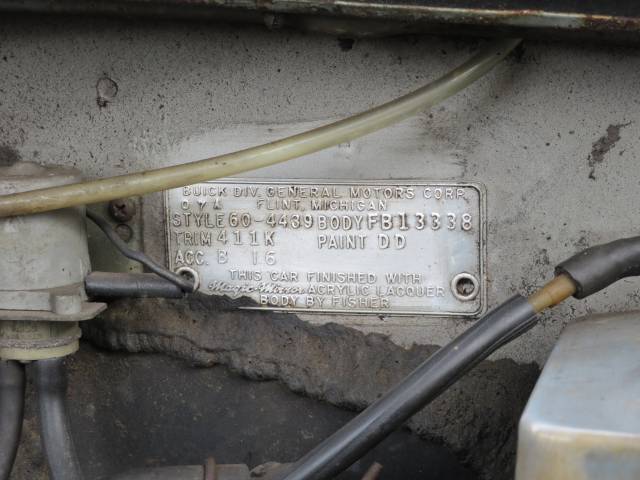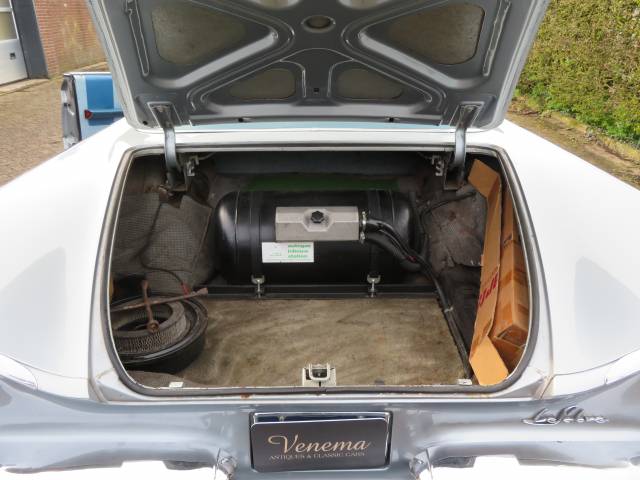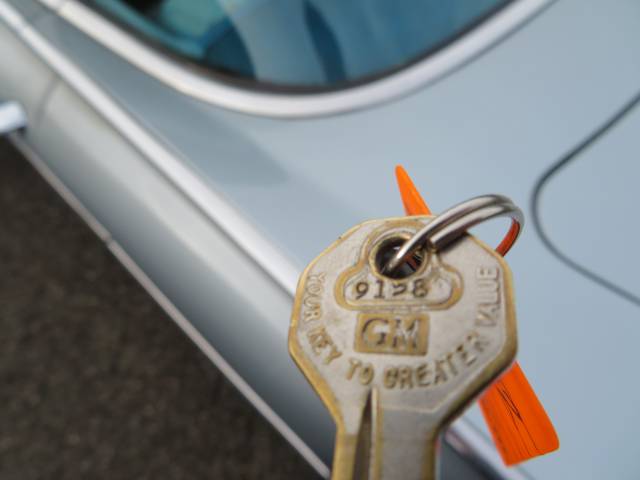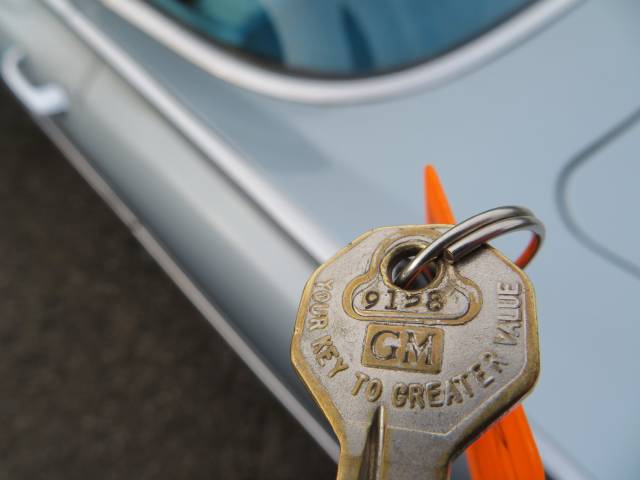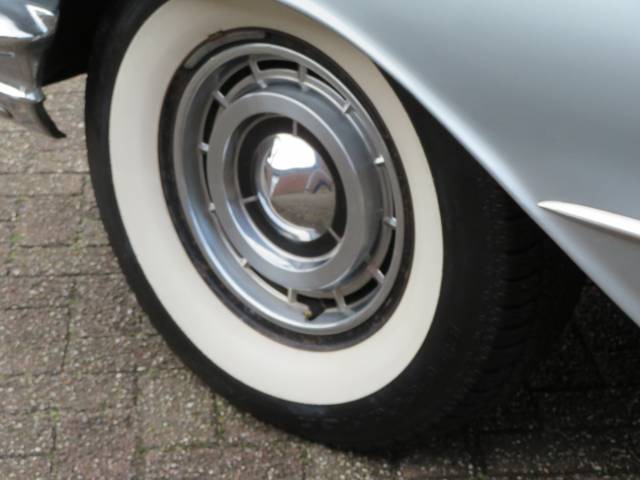 Hardtop
Dealer

away
Buick LeSabre
Made by General Motors from 1959 onwards, the Buick LeSabre was a full-size car considered the entry model of the Buick range since it was the least expensive, having replaced the Buick Special. The Buick LeSabre was a six-seater passenger car offered in a full range of body styles including two or four-door convertibles, sedans, hard tops and station wagons (not available from 1965-9). From 1977, the LeSabre was only available in sedan, pillared coupe and station wagon body styles after being downsized along with other GM full-size models. The Buick Le Sabre was Buick's most successful and best selling full-size car.
History of the Buick LeSabre
The name "Le Sabre", French for "sword", was derived from the 1951 GM Le Sabre show car designed by Harley Earl although Earl's car was not part of the Buick family but purely a GM vehicle. With its large tail fins and wrap-around windshield, the innovative Le Sabre was the first example of aircraft styling used in car design. The Buick LeSabre was one of four cars introduced by Buick in 1959 but the other three more expensive vehicles, the Electra, Electra 255 and Invicta, were no match for the Buick LeSabre's longevity. An early model was owned by King Sobhuza II of Swaziland and can still be viewed at a memorial park. Manufactured in Buick, Michigan throughout 1959 – 1995, there have been eight generations of Buick LeSabre with a range of different options in terms of engine size, transmission and body styling. 1977 saw a transformation as the Le Sabre was downsized to meet demand for better fuel economy following the mid-seventies energy crisis: a further shift took place in 1986 when front wheel drive on a new H platform was introduced whilst the previous models were all six seater rear wheel drive vehicles.
Editions of the Buick LeSabre
The Buick LeSabre was available in Custom and more luxurious Limited editions. Originally powered by a 364 cubic-inch V8 engine similar to other contemporary Buick cars, the Buick LeSabre first generation offered 250 horsepower as standard. From 1960-61, options included a modest 235bhp engine or a powerful 300bhp model with attractive dual exhausts and roaring four-barrel carburettor. The second generation of Buick LeSabre was completely restyled with the chrome and large fins reduced for an understated look: from 1962 the V8 engine came as standard but with two carburettors reaching 280bhp. Three speed manual transmission was standard but automatic "Turbine Drive" more popular, becoming standard from 1971. From 1977 onwards, a 3 litre V6 engine was standard and V8 engines were dropped with the end of rear wheel drive production from 1986.