BMW Z8 Classic Cars for Sale
15 Offers for BMW Z8 found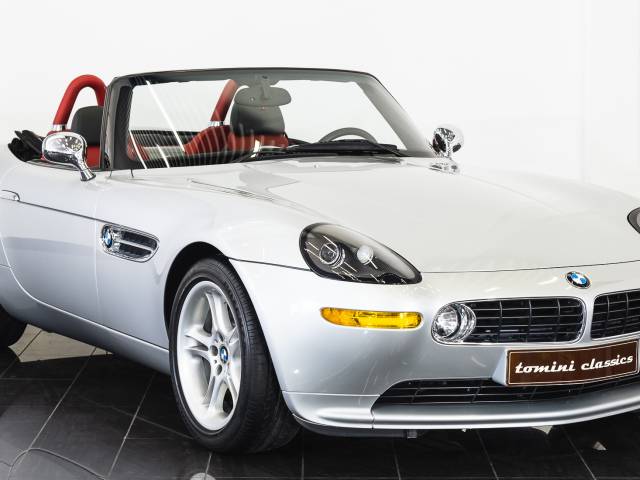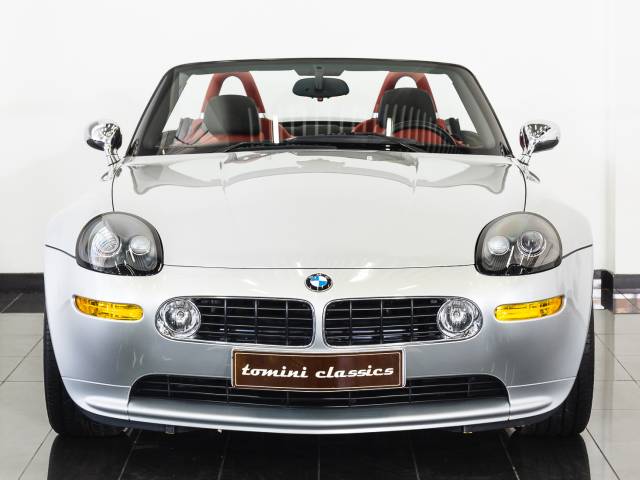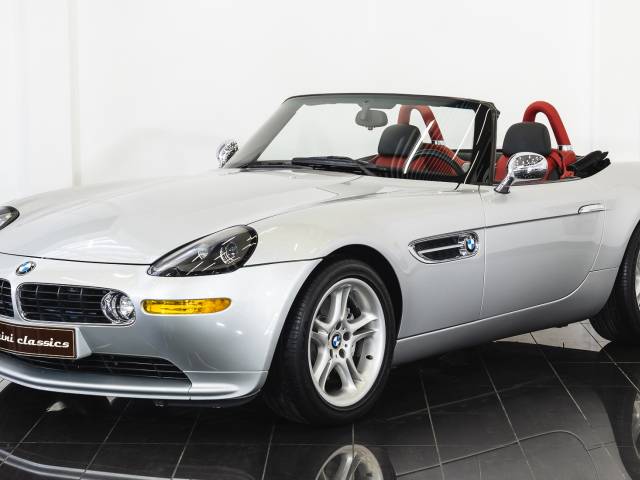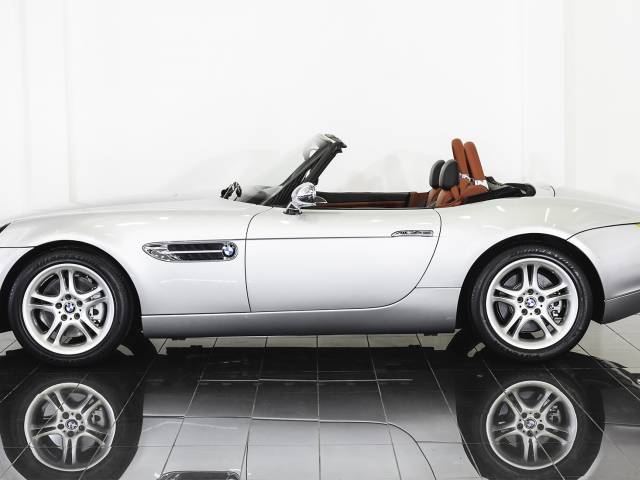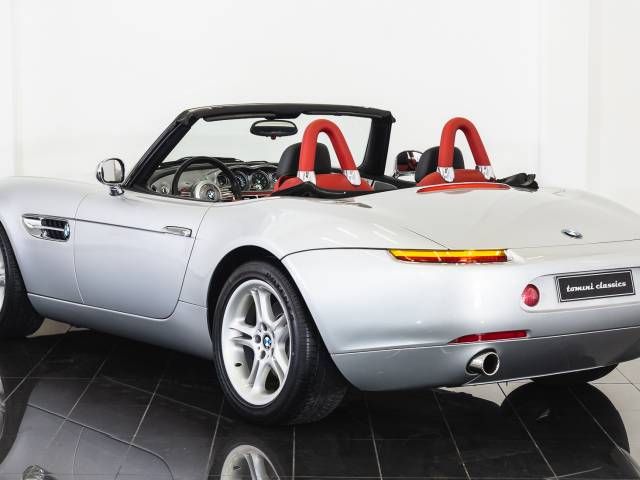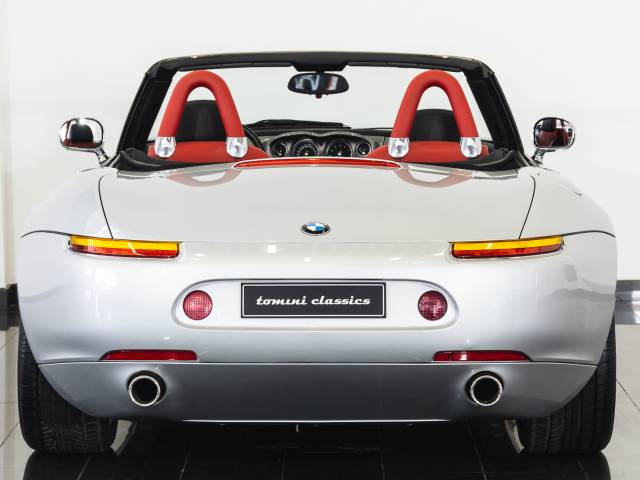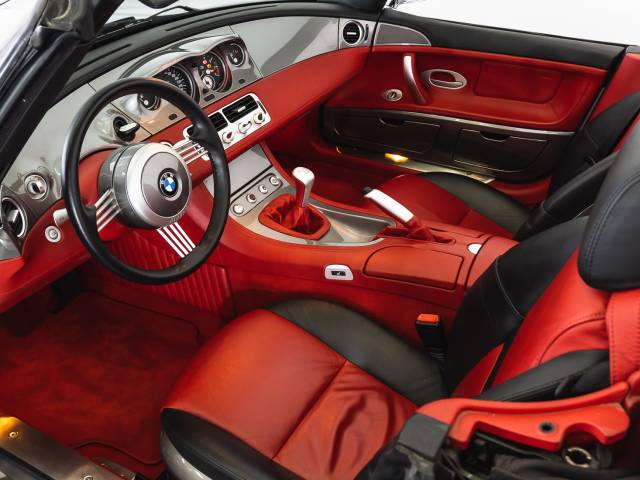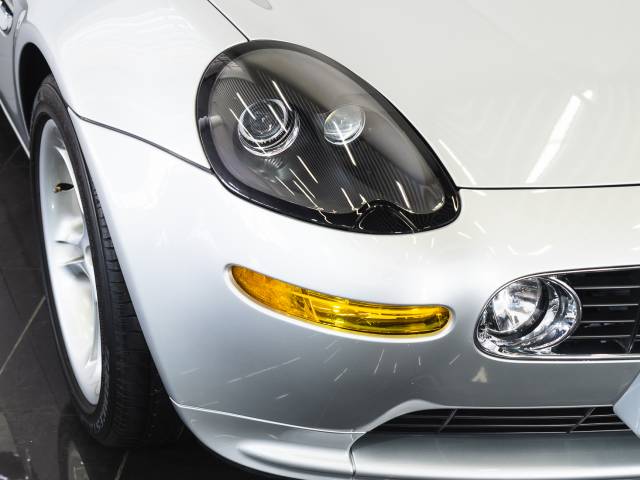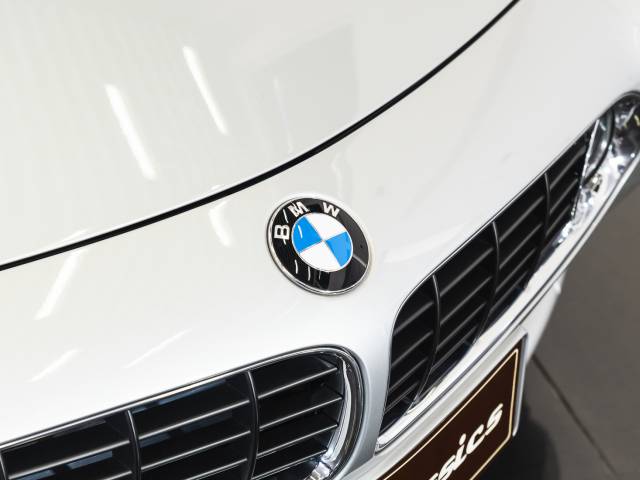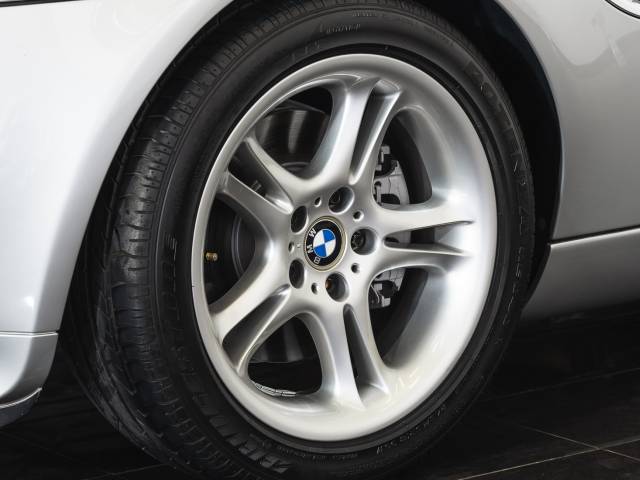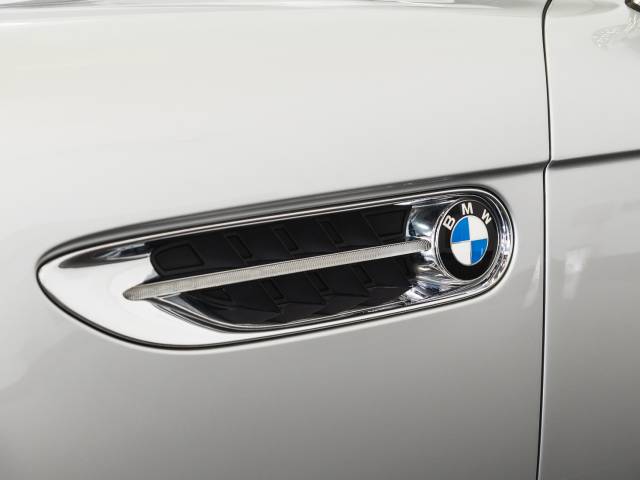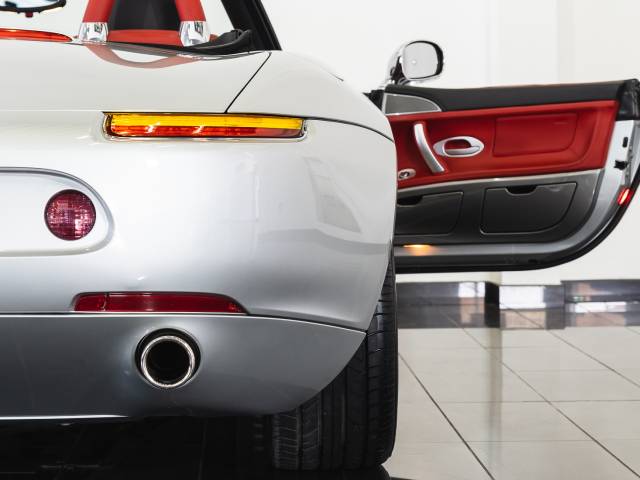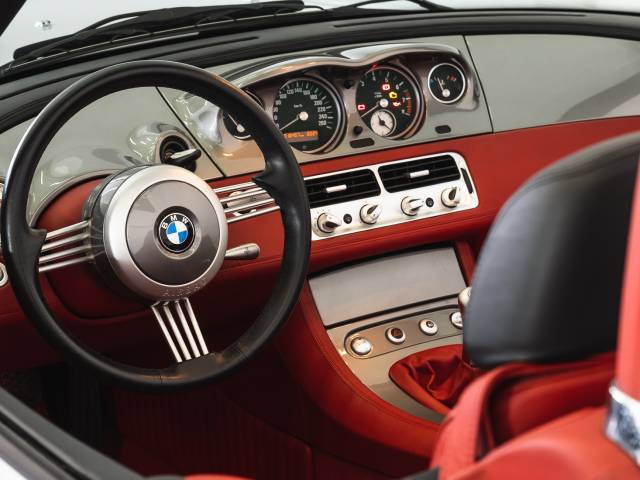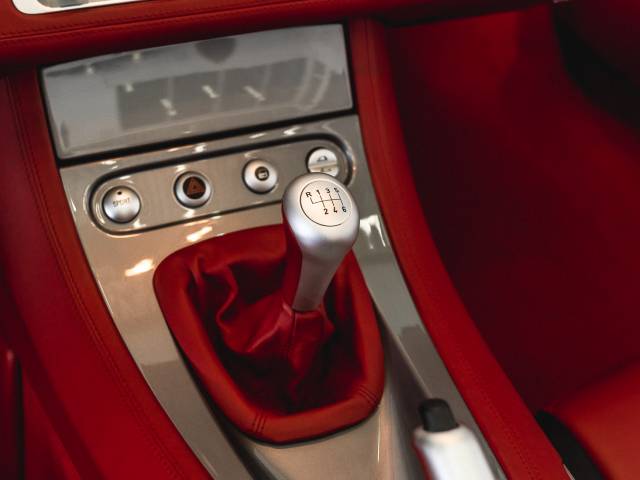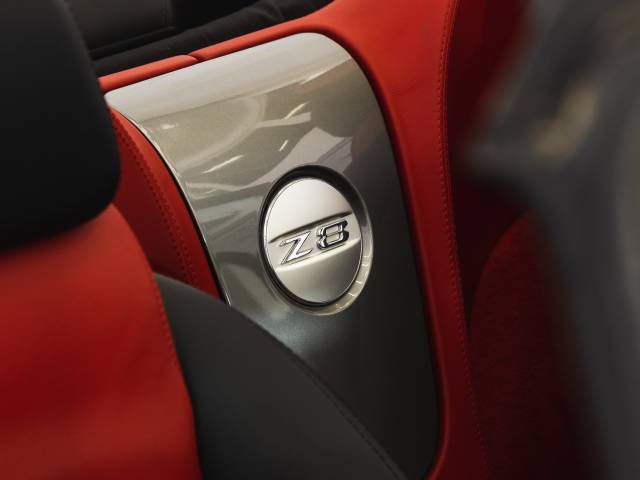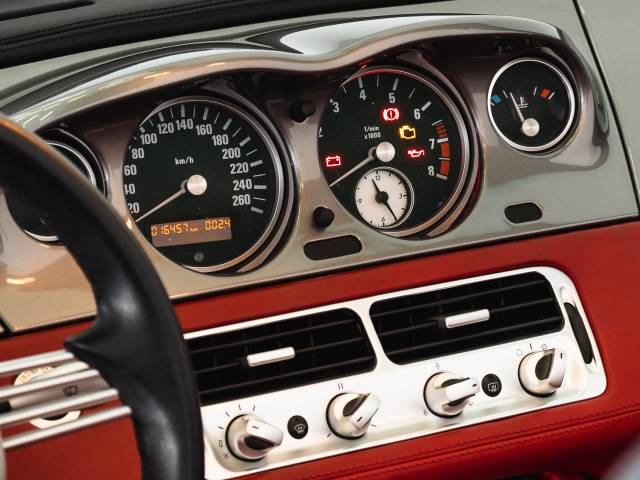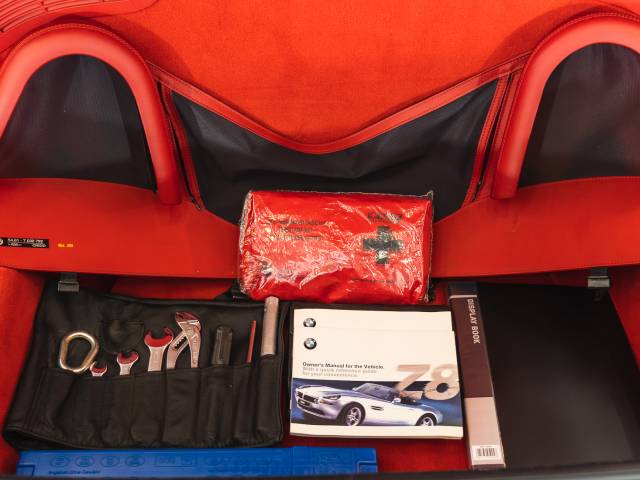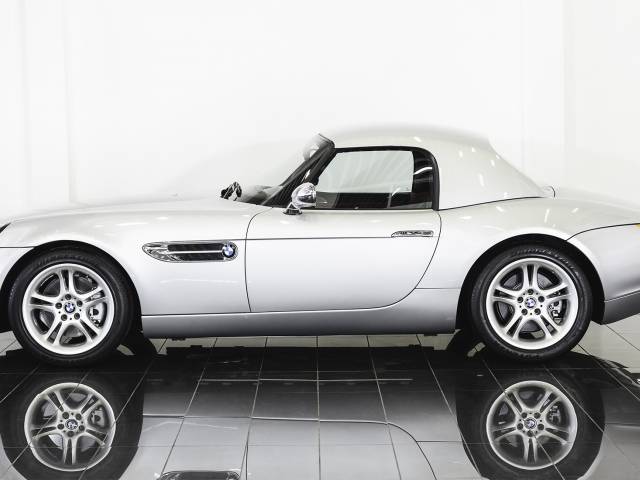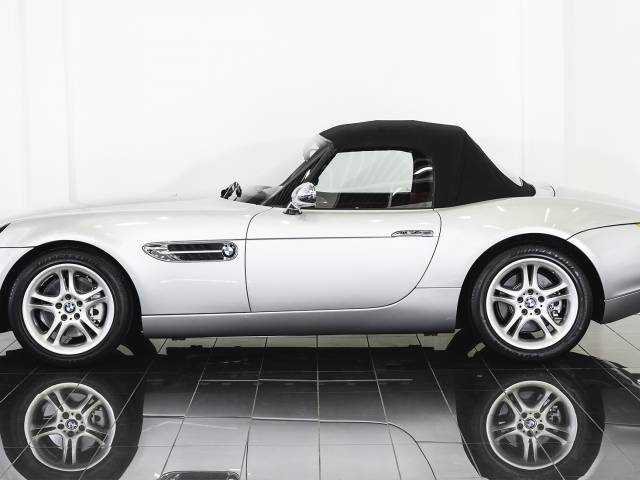 Single family ownership - Low original kilometres - European spec - Mint
Dealer

away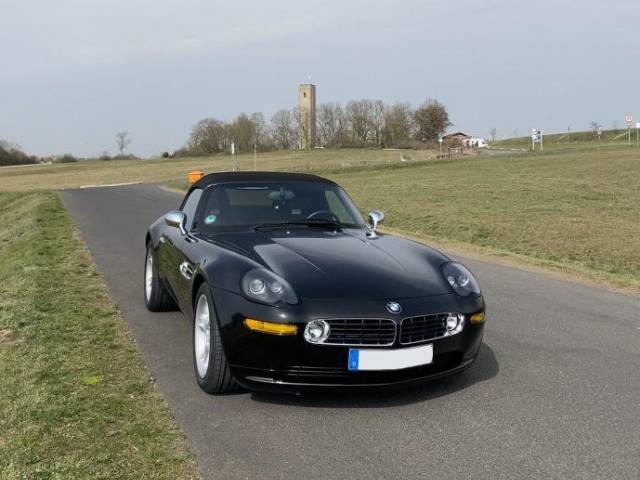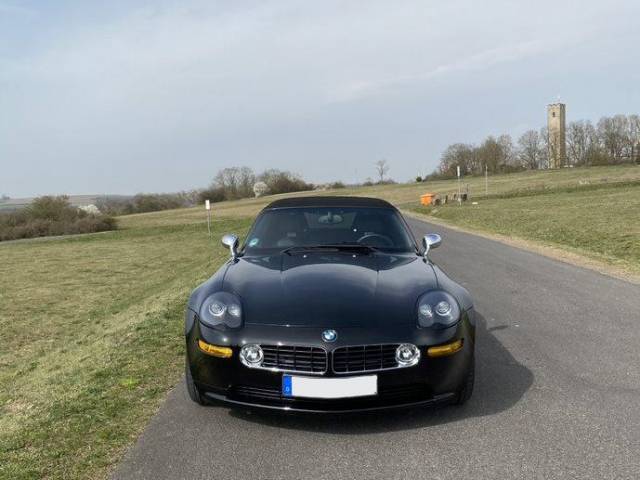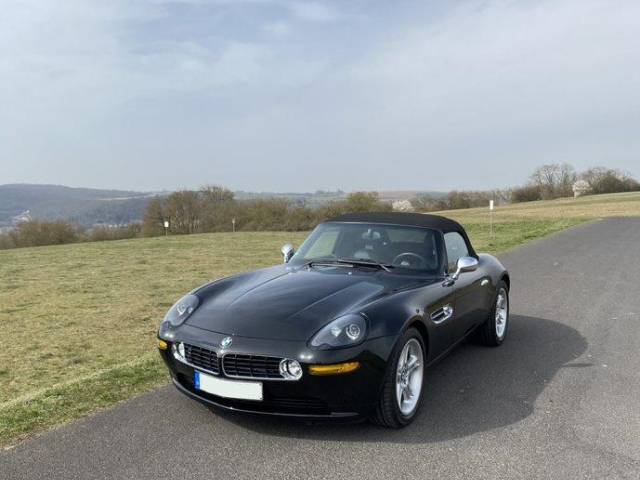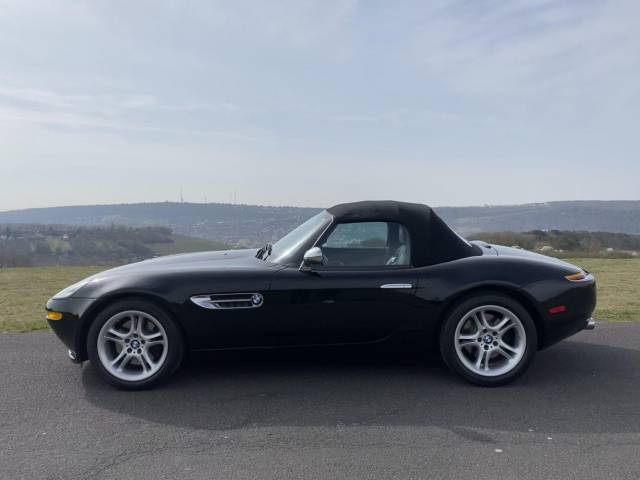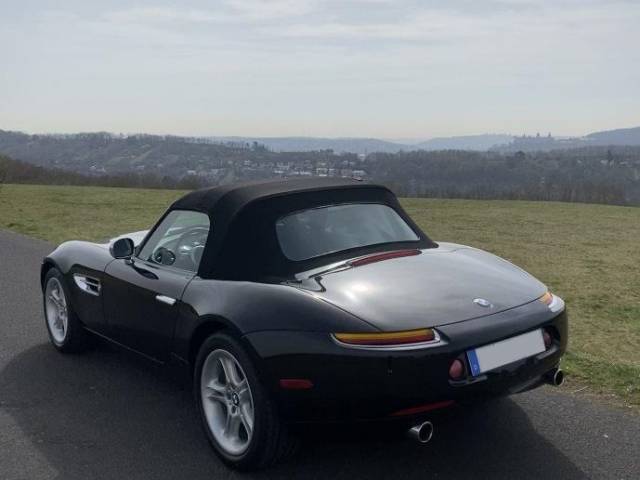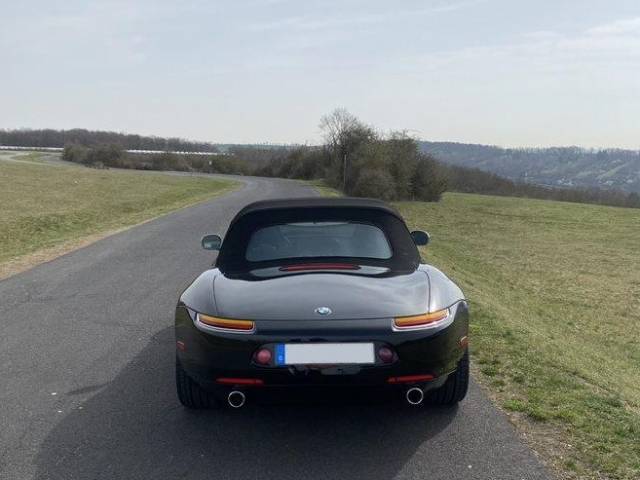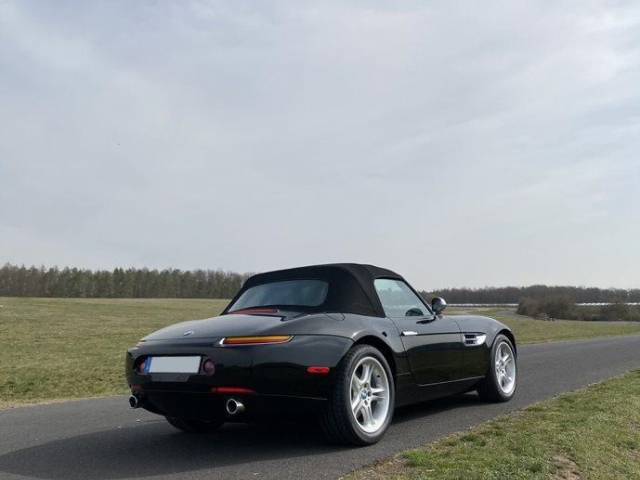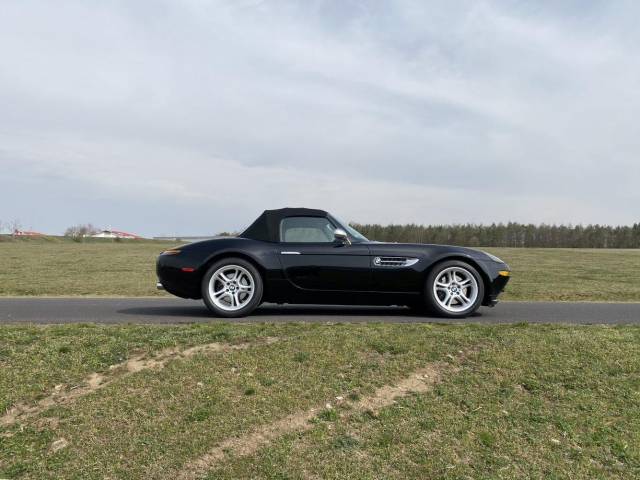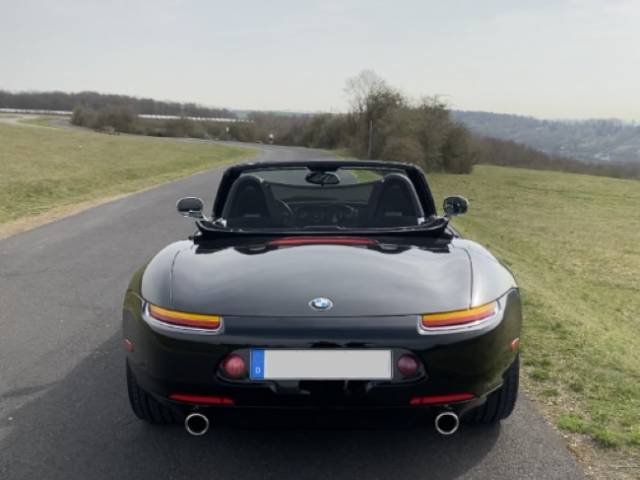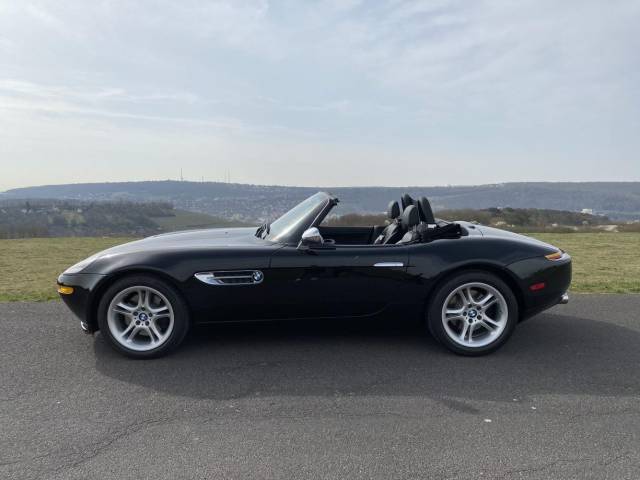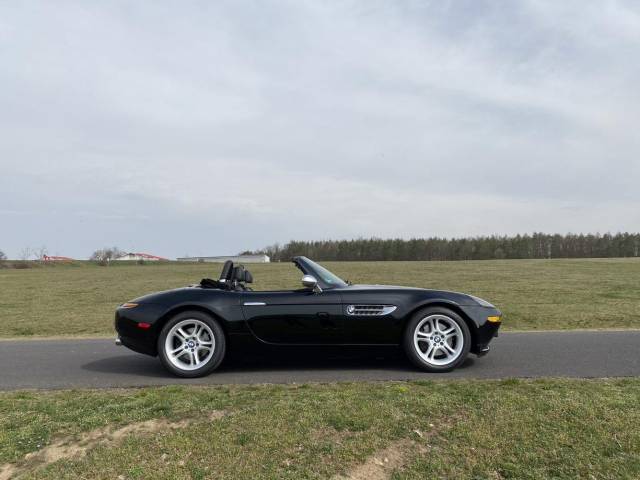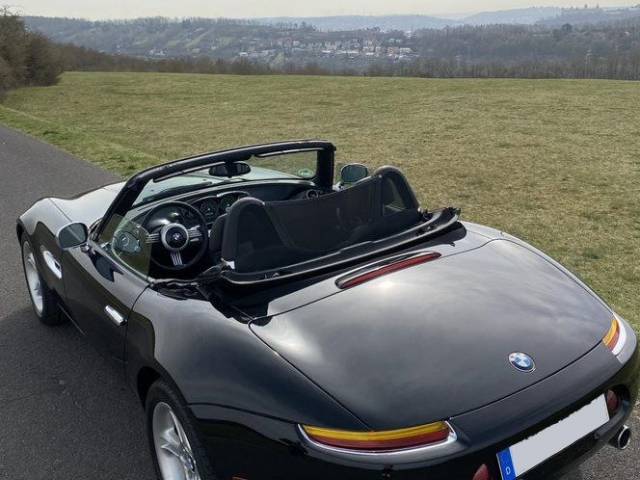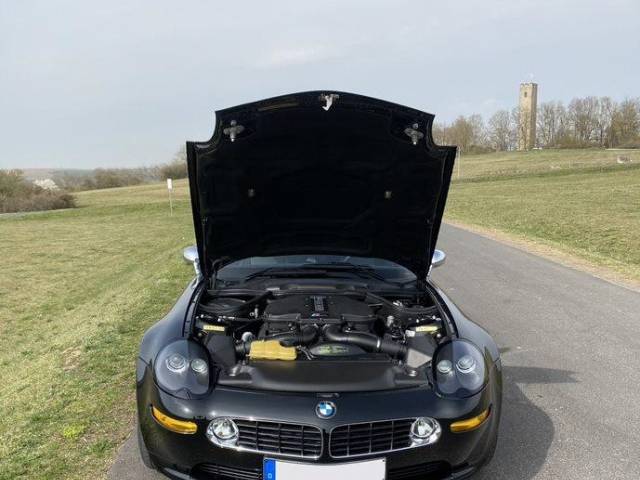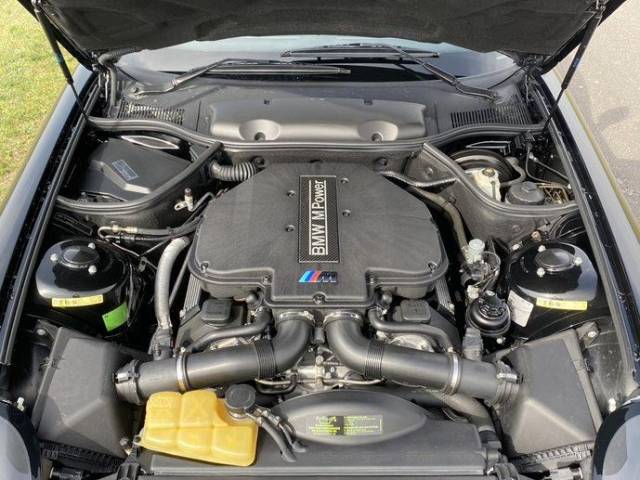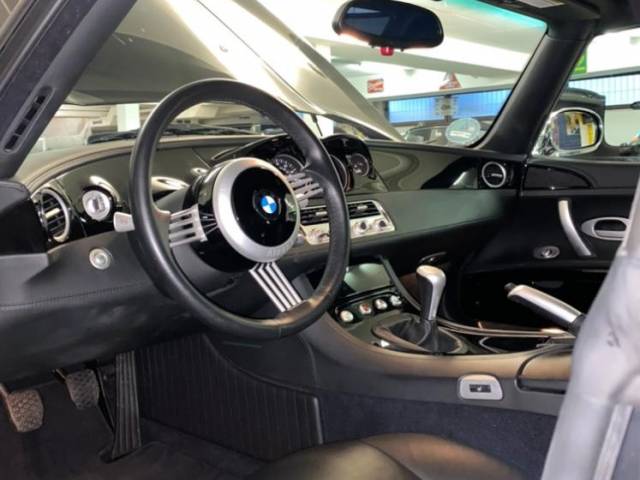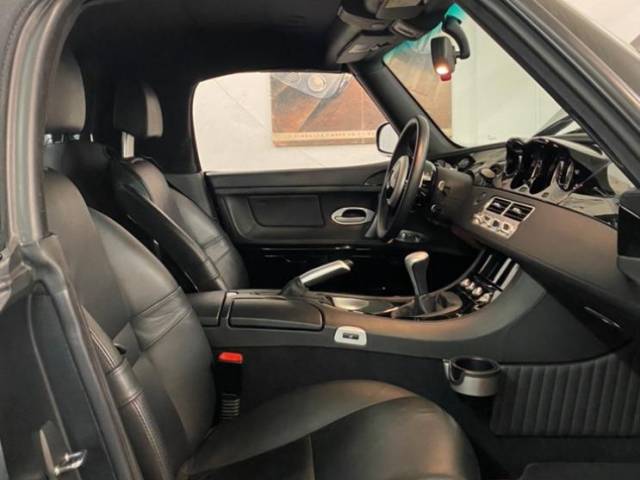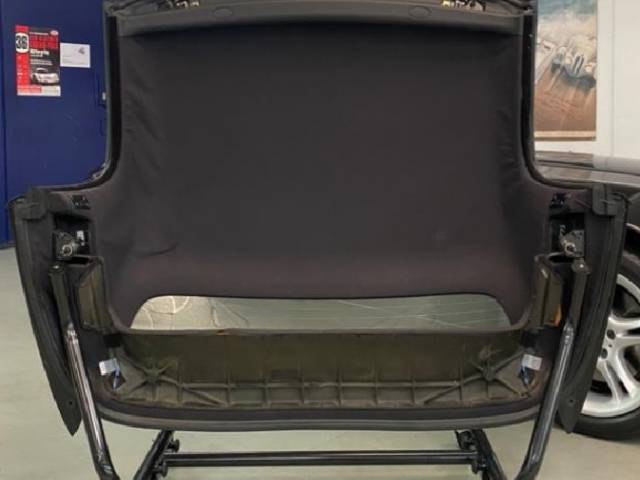 BMW Z8 schwarz/schwarz. Seltene, edle Farbkombination
Dealer

away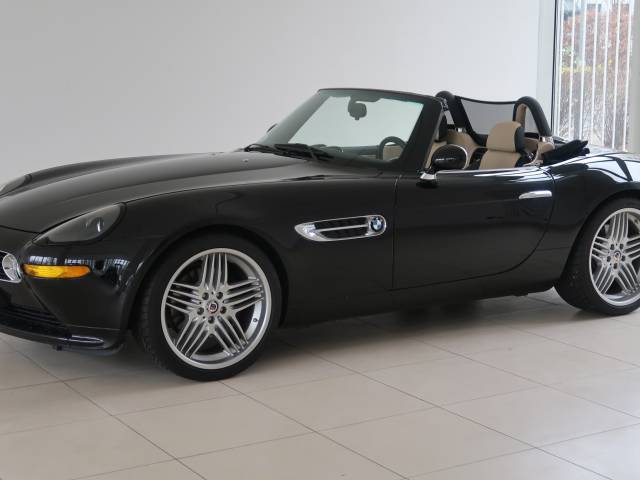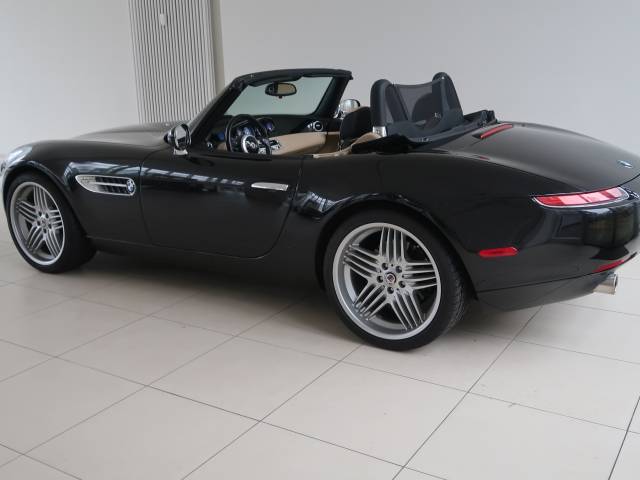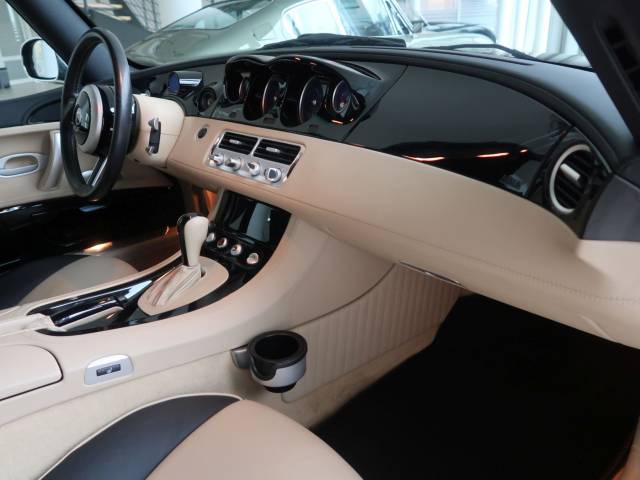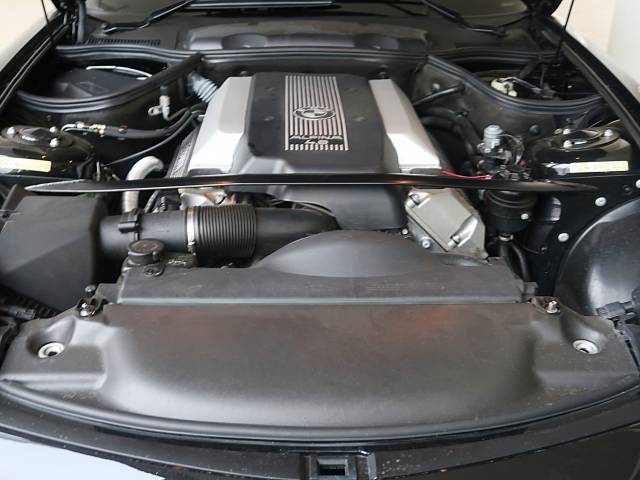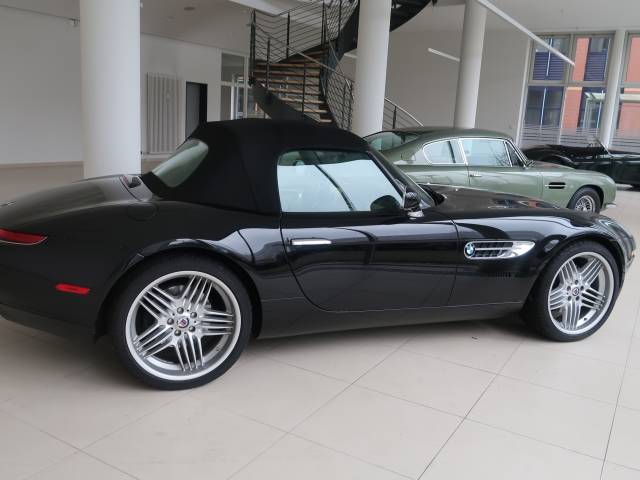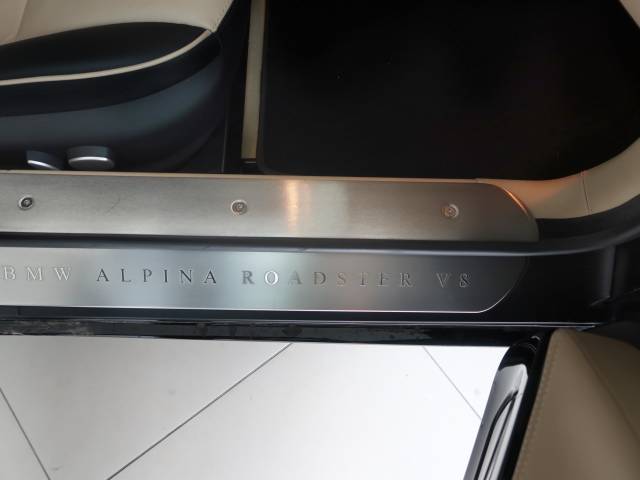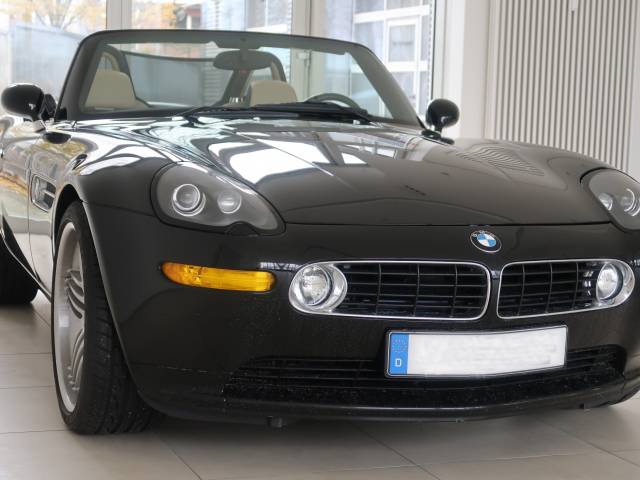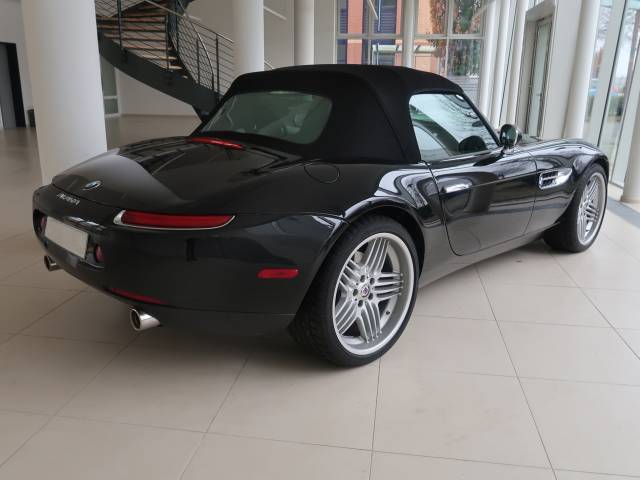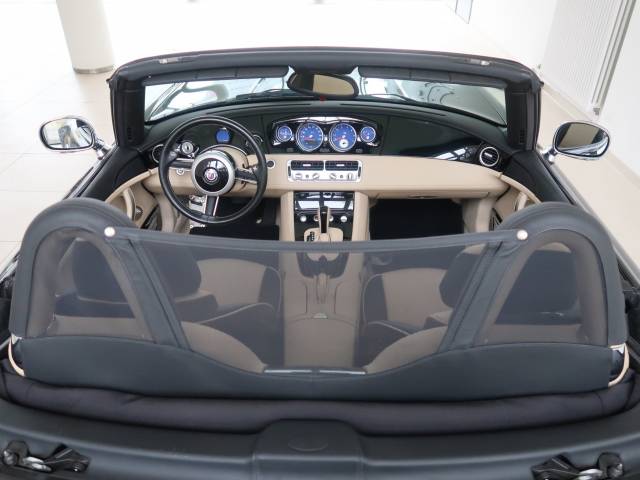 Alpina, erst 34.800km, gesuchte Farbkombination
Dealer

away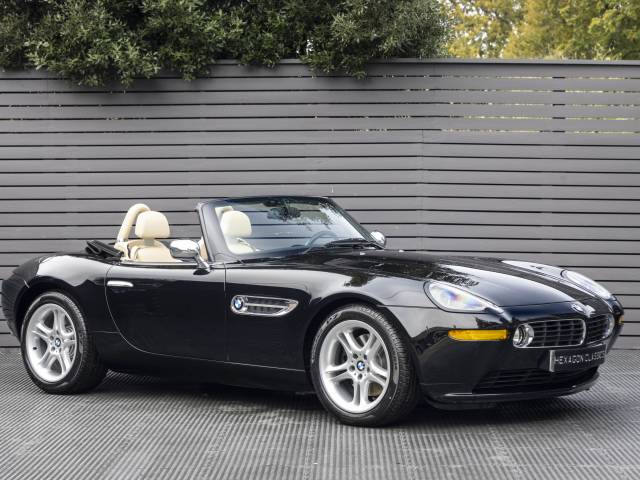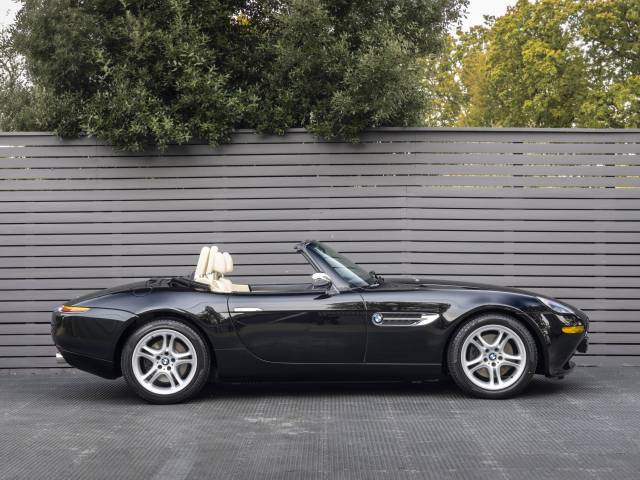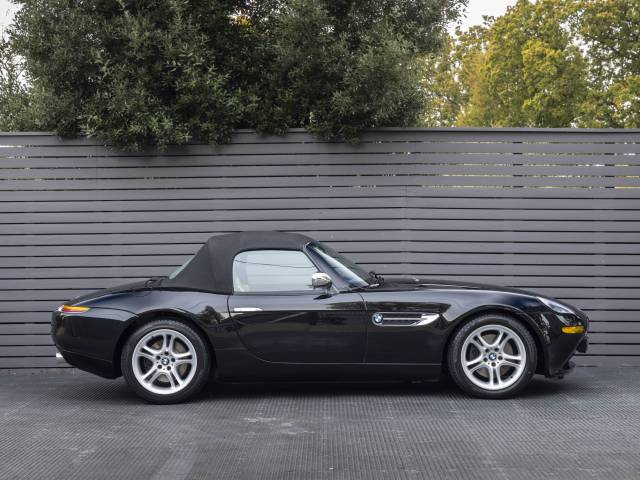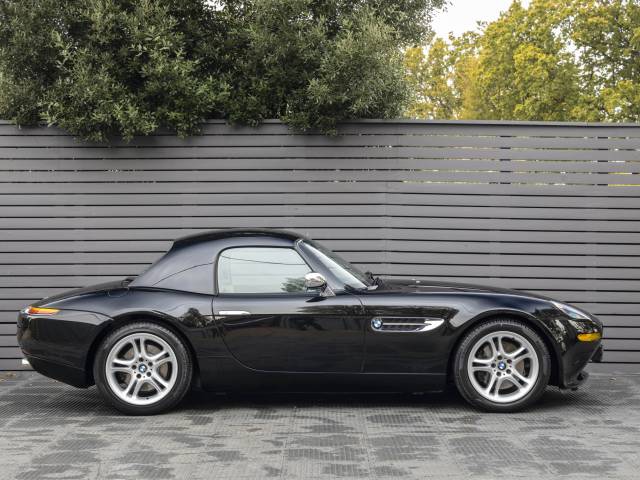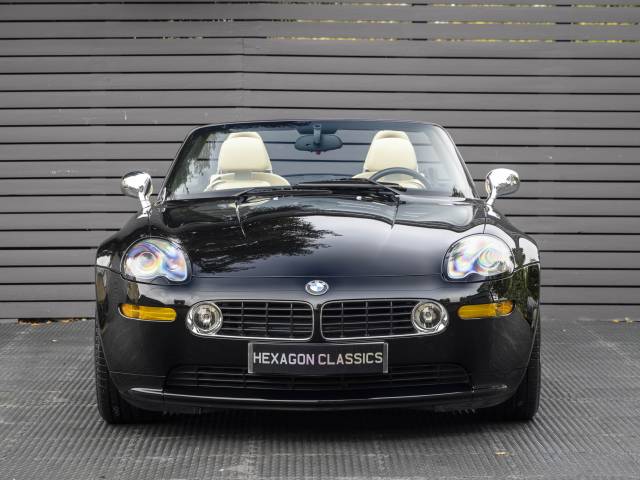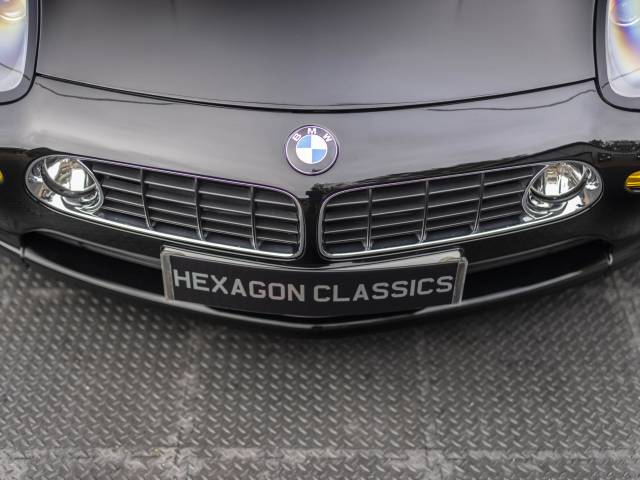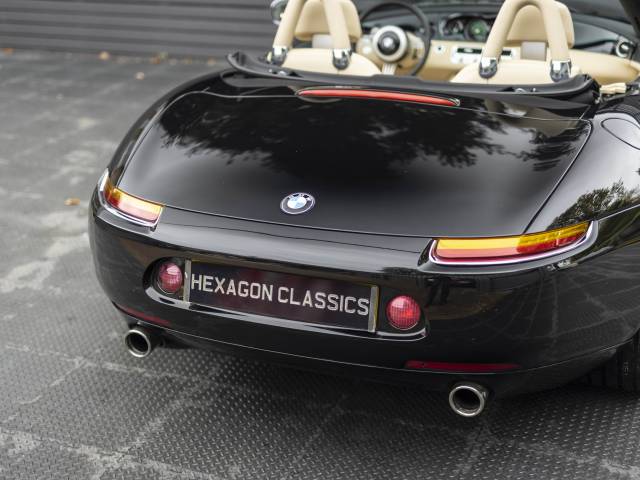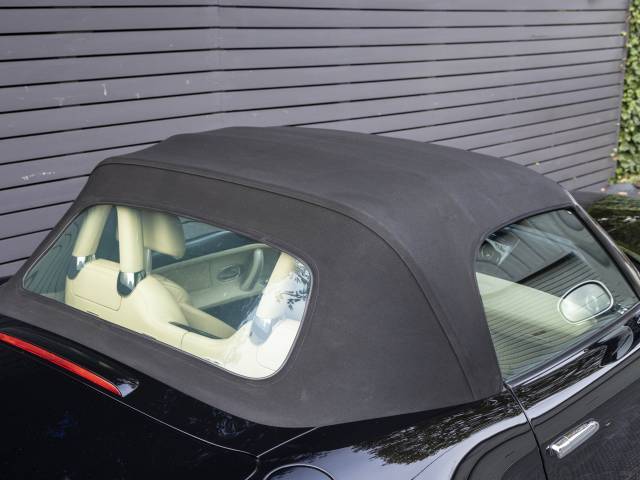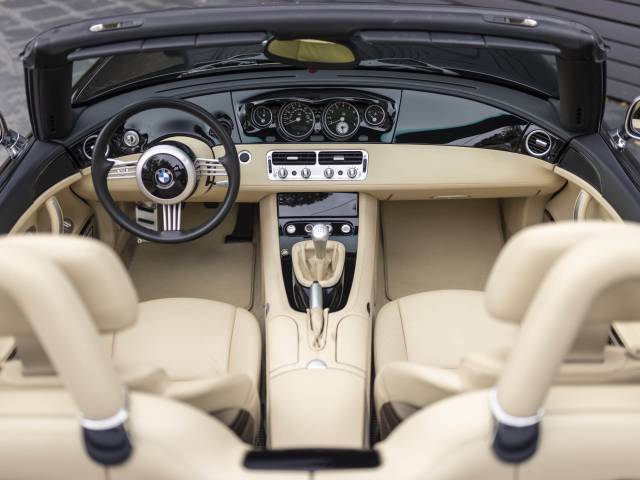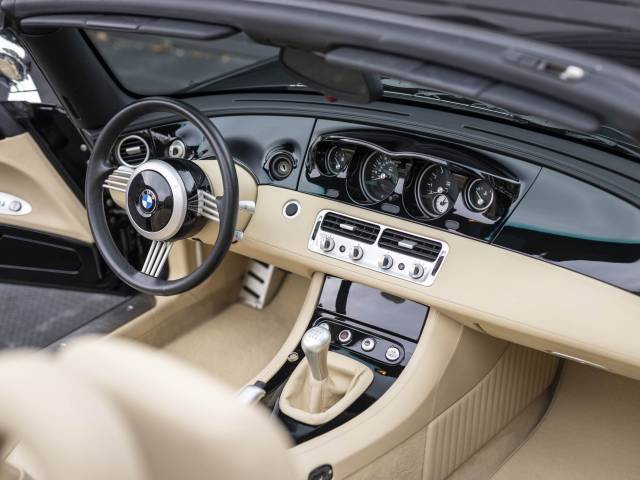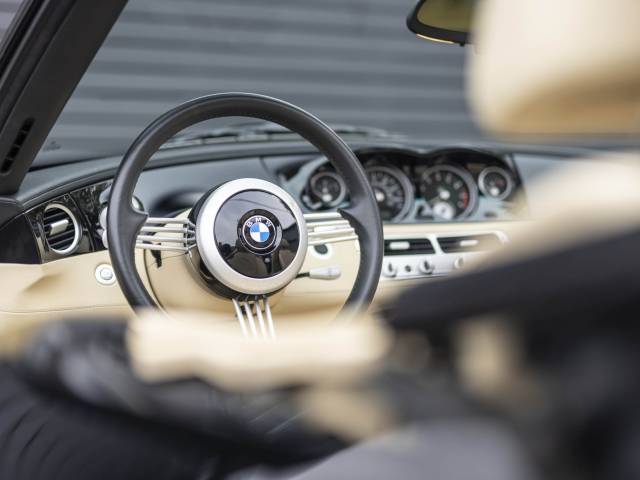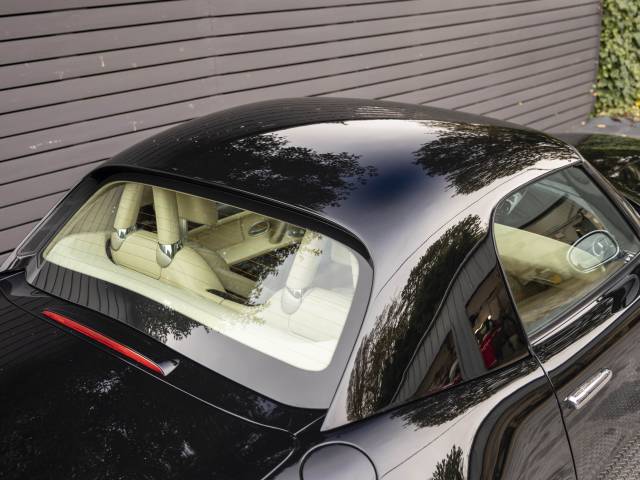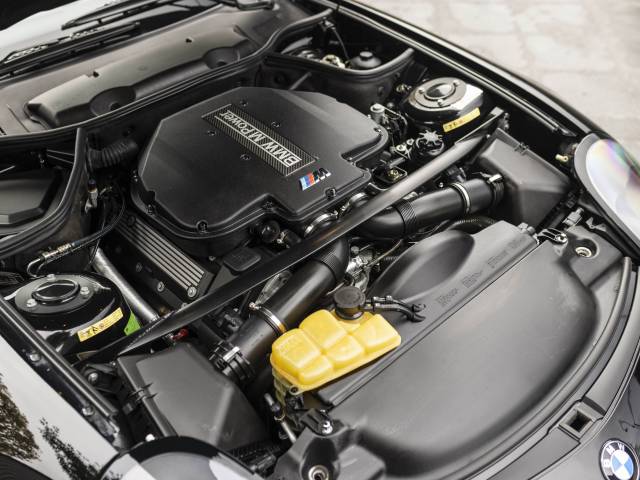 Dealer

away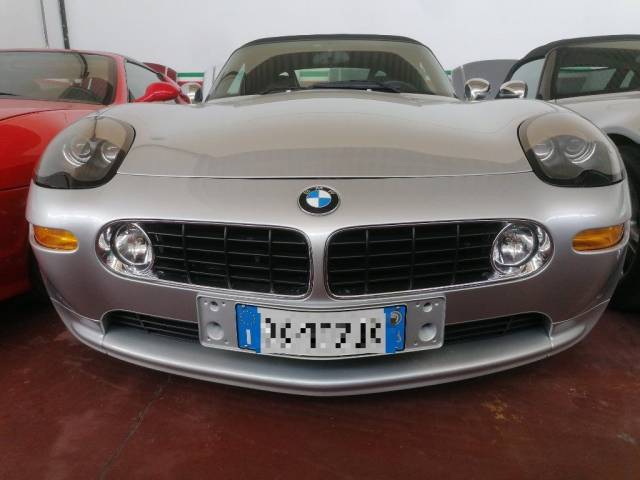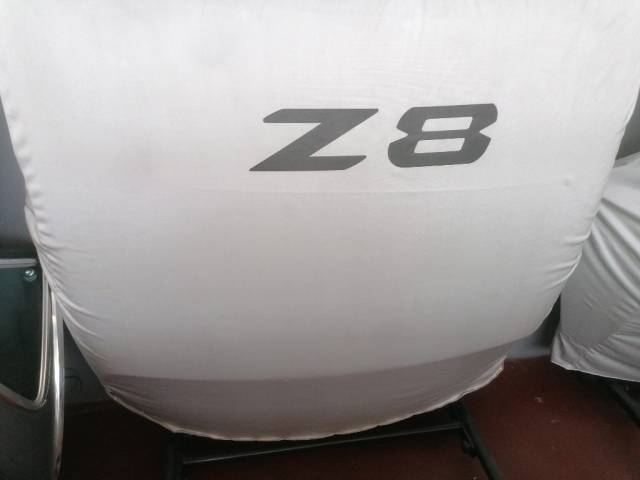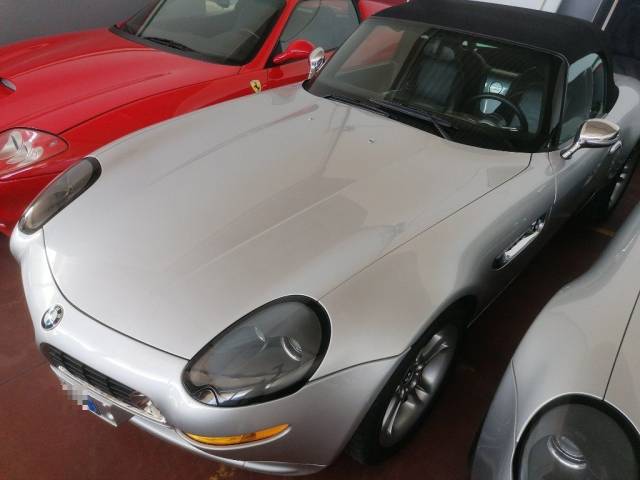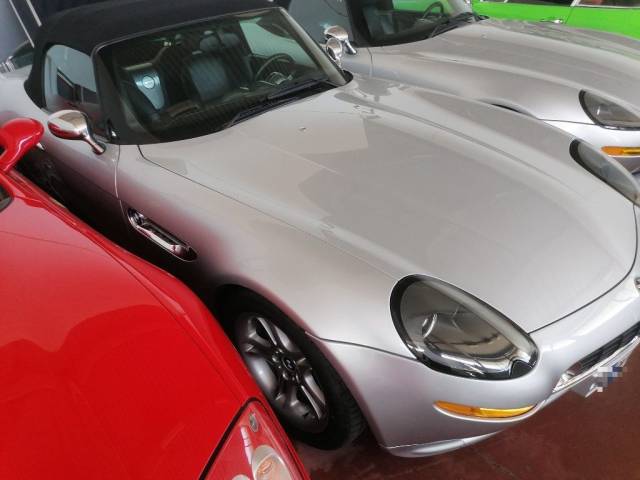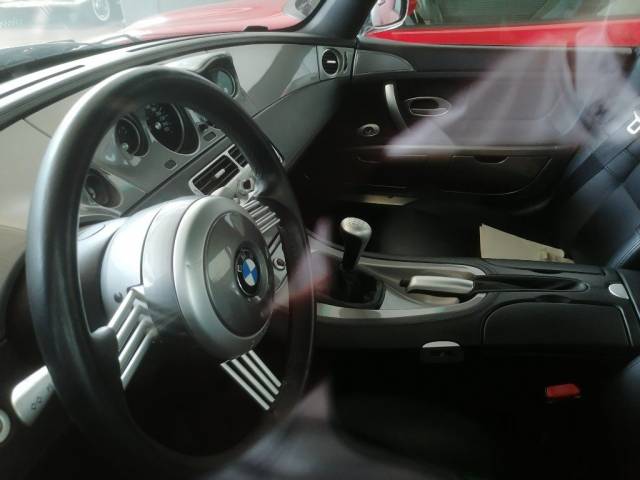 Dealer

away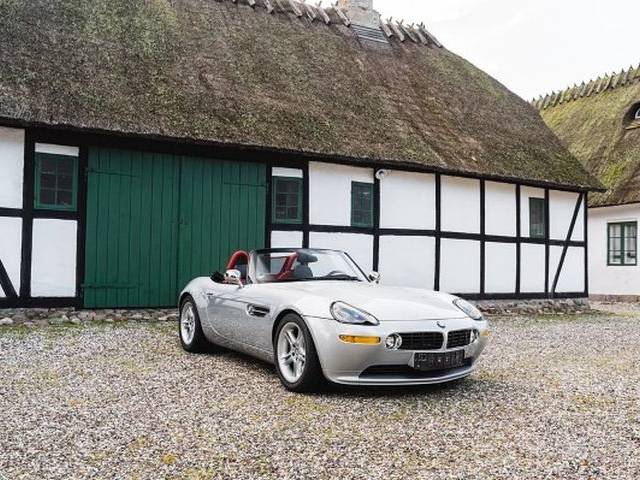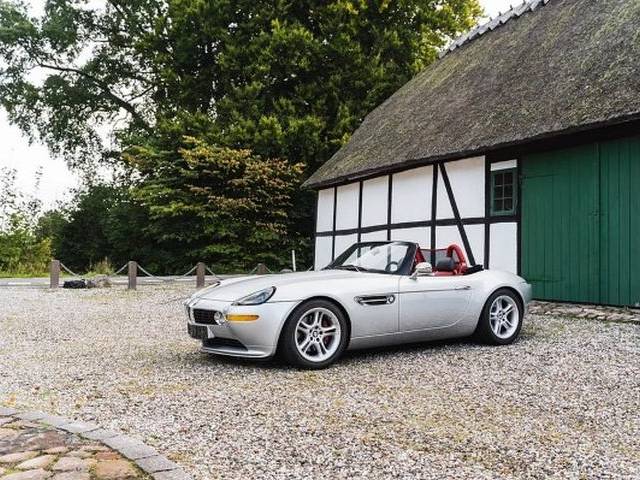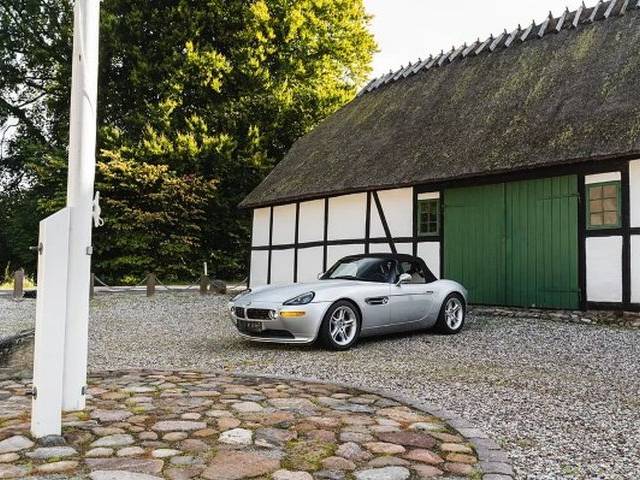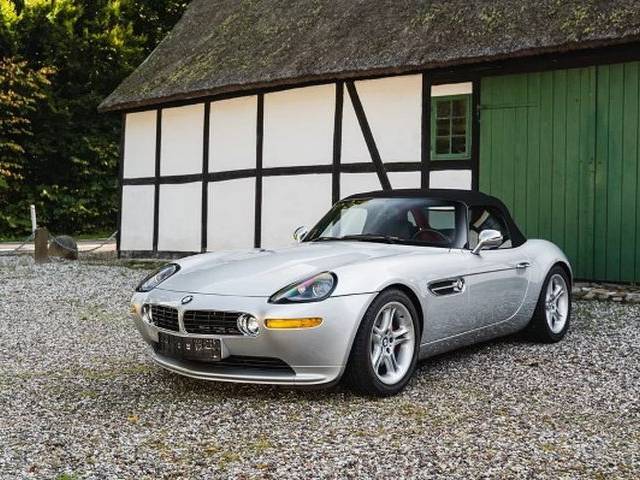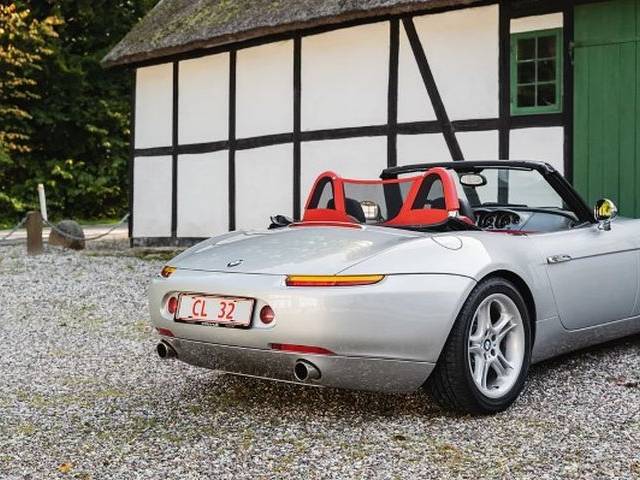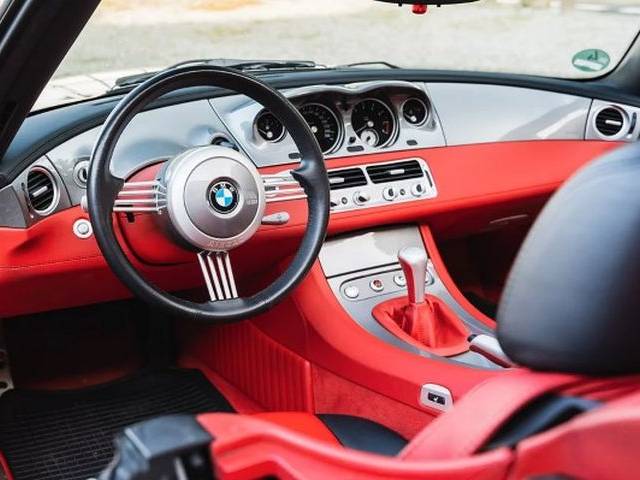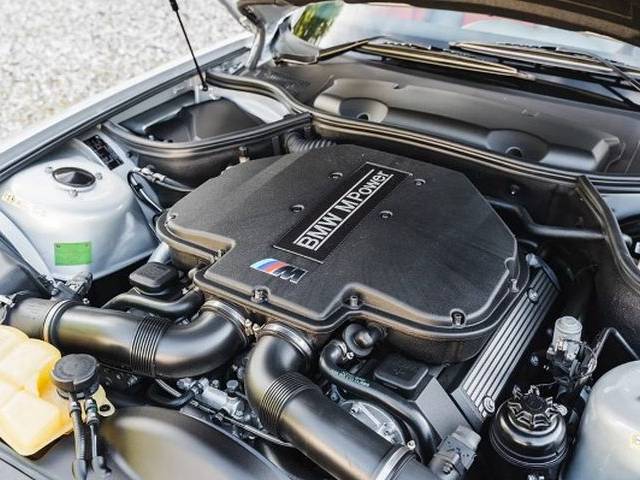 Schöner BMW Z8 von 2001
Dealer

away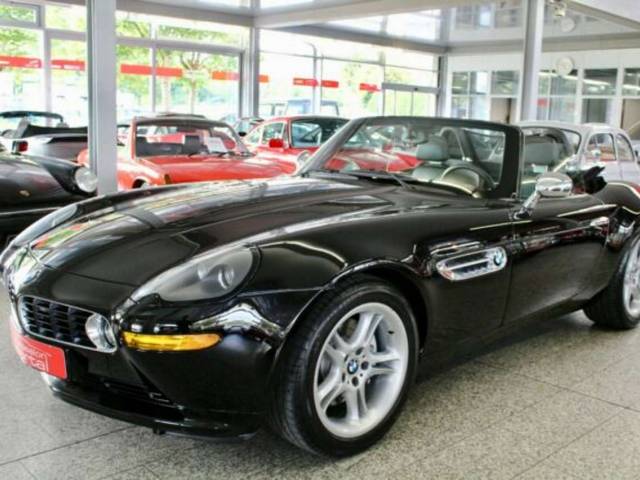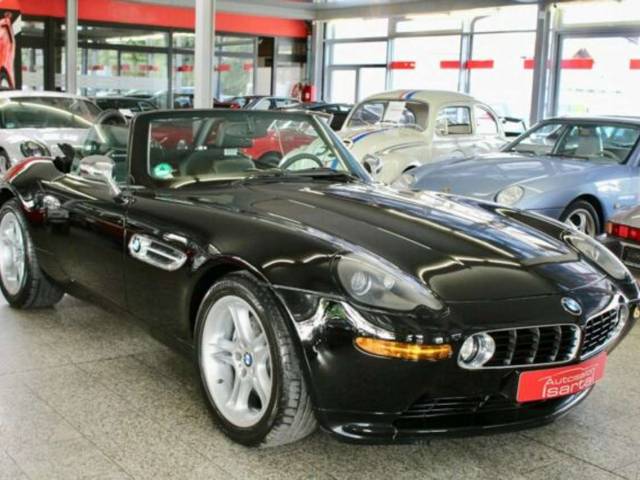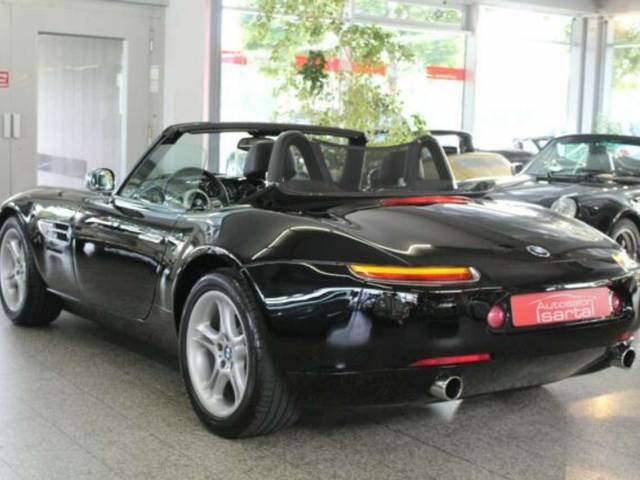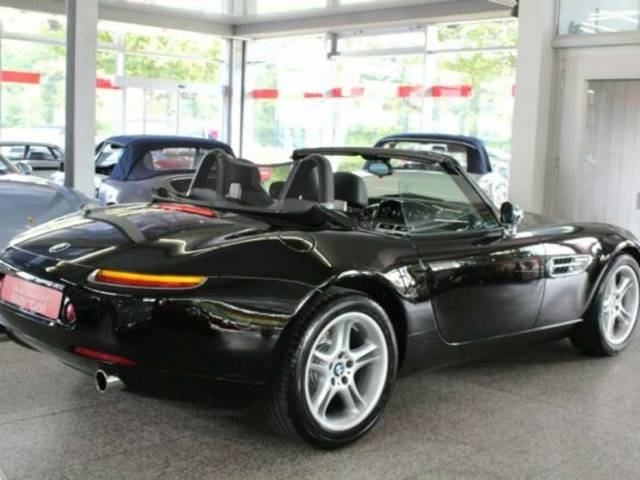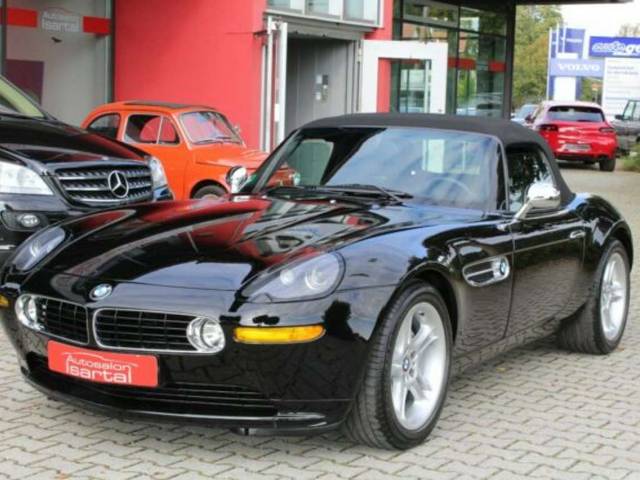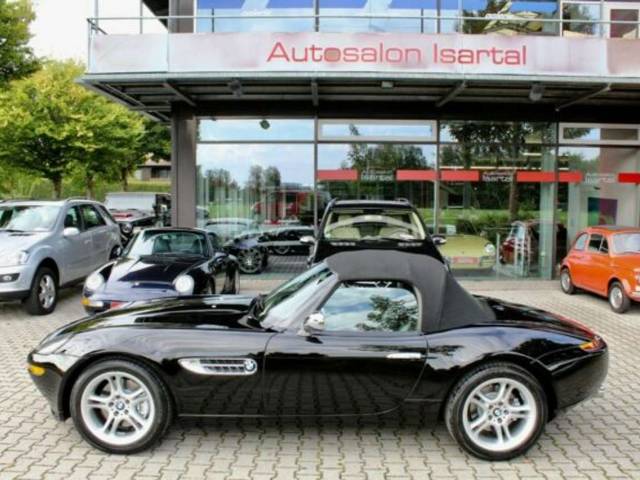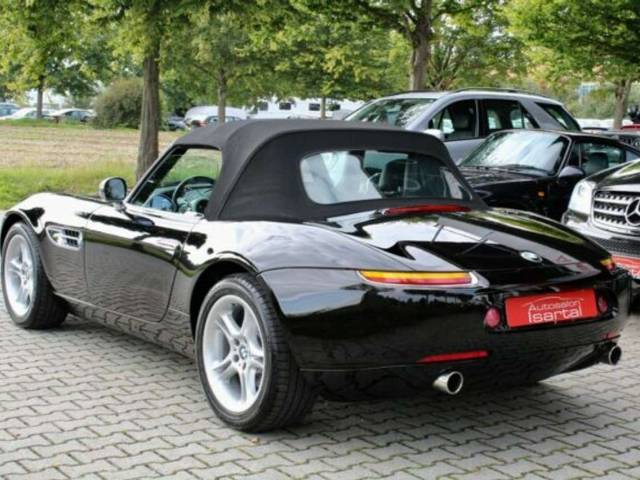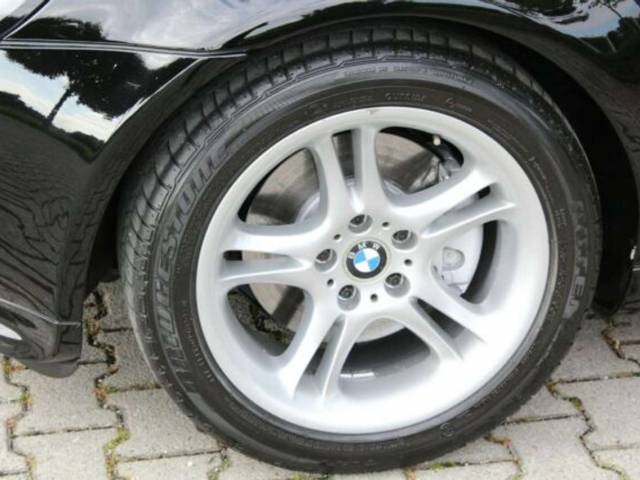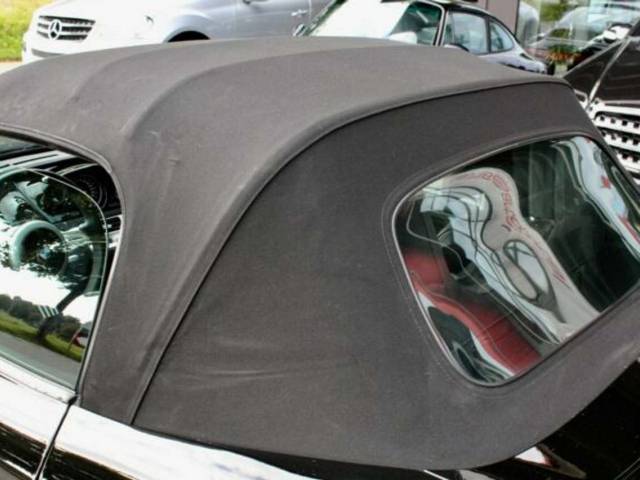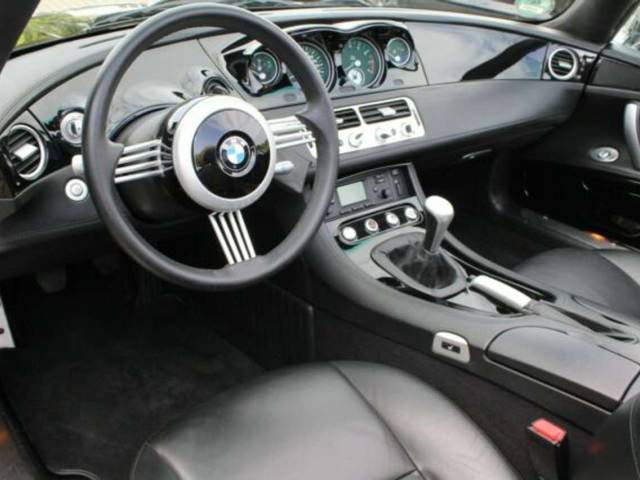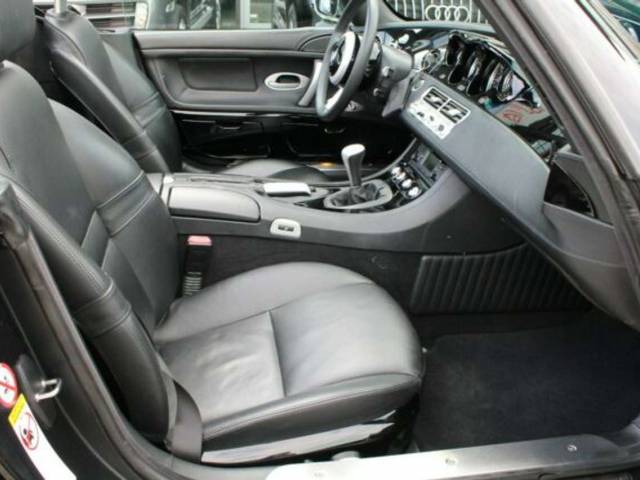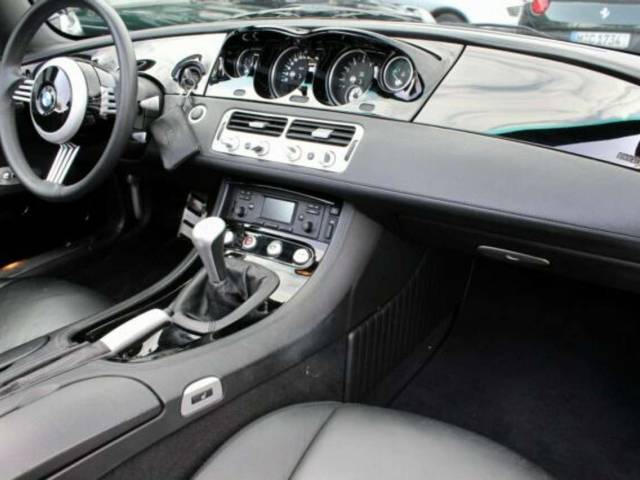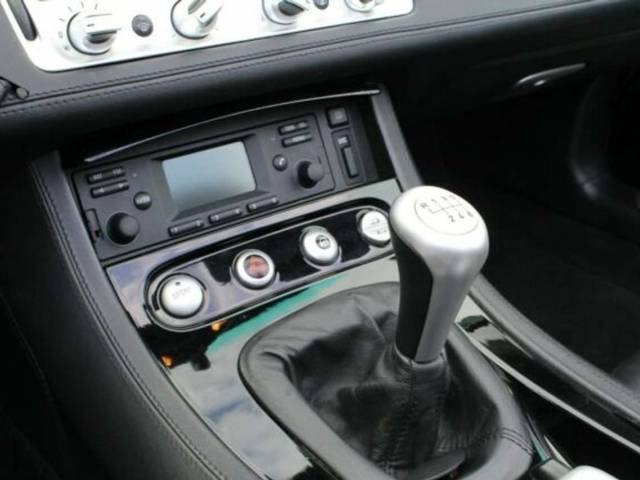 BMW Z8 - dt. Auto - dt. Auto - orig.KD Heft - sw-sw
Dealer

away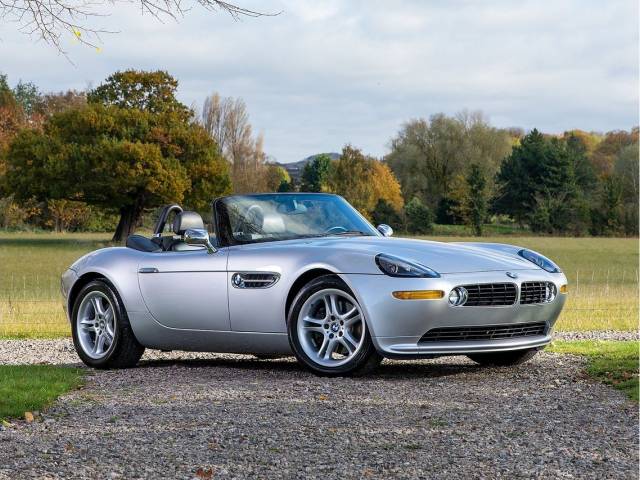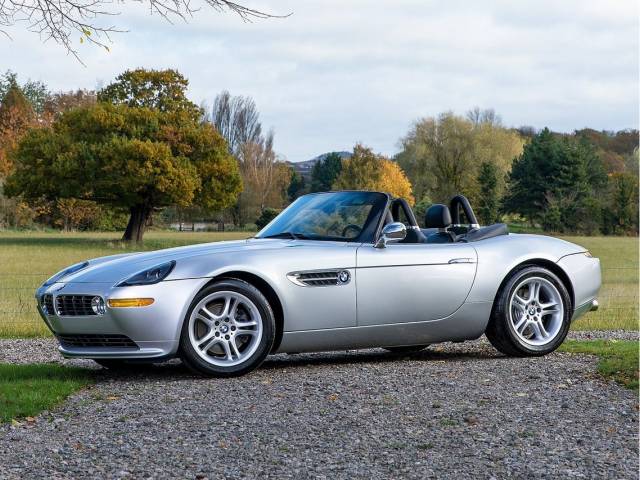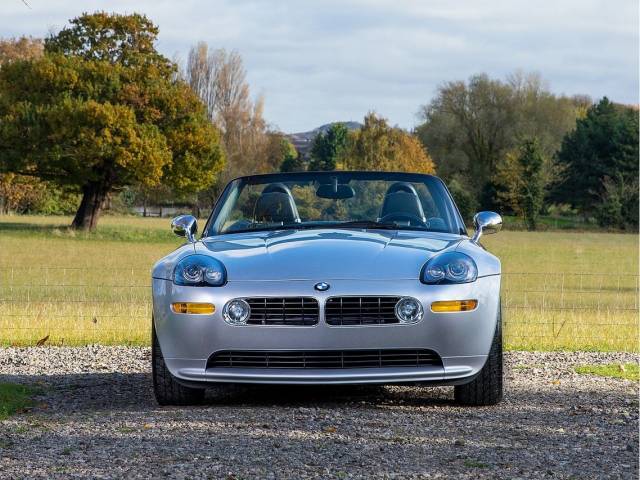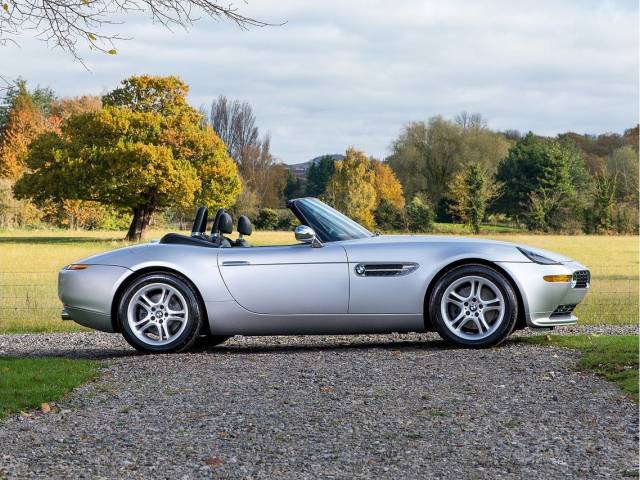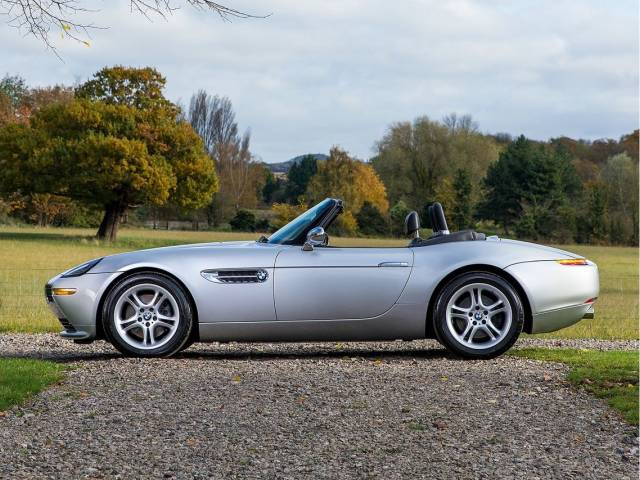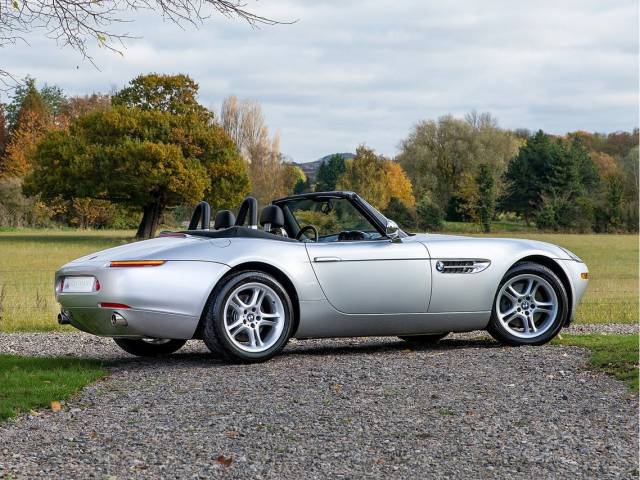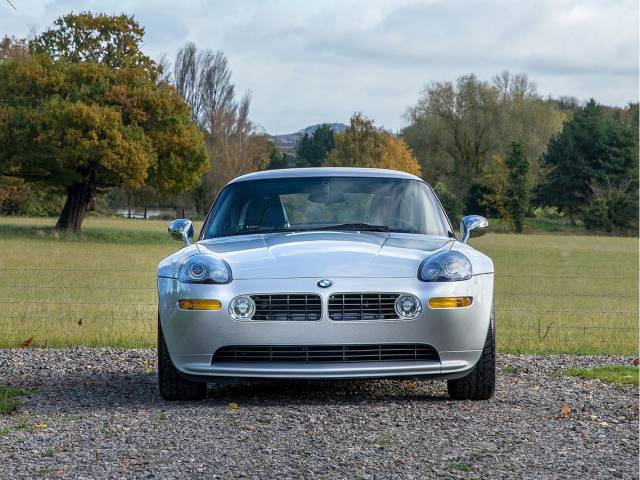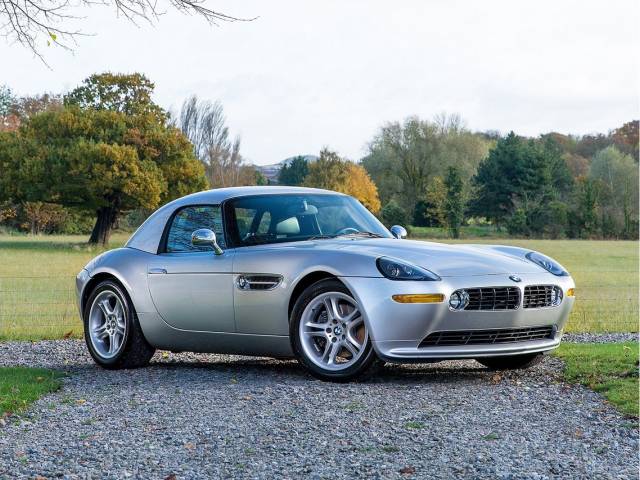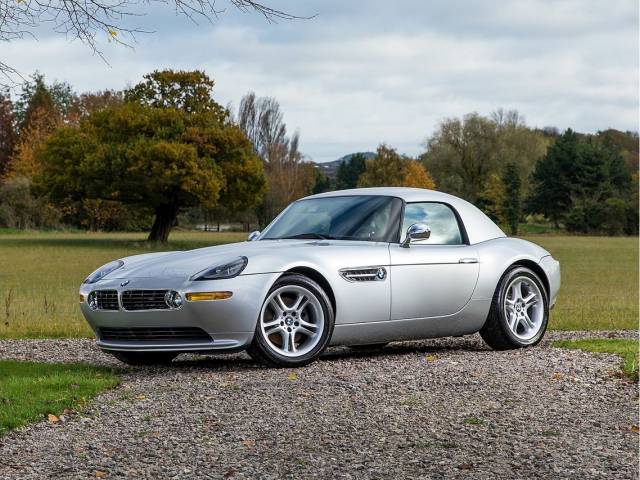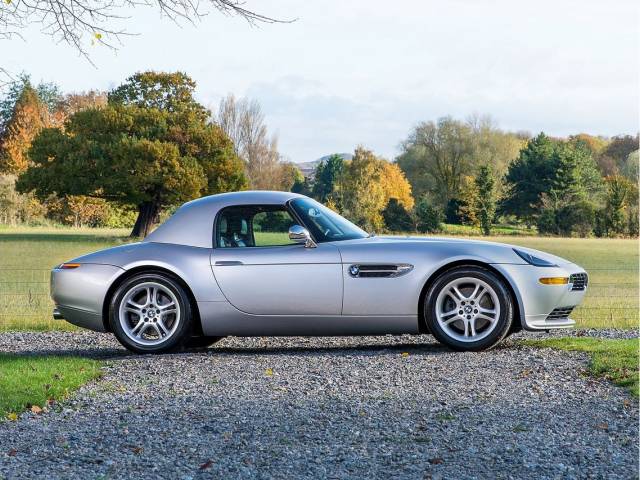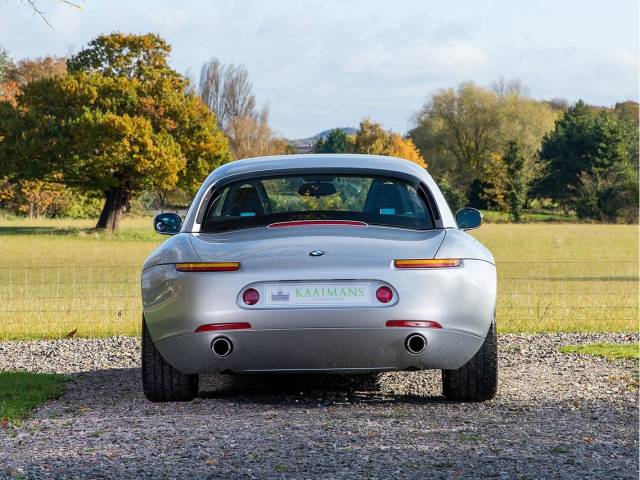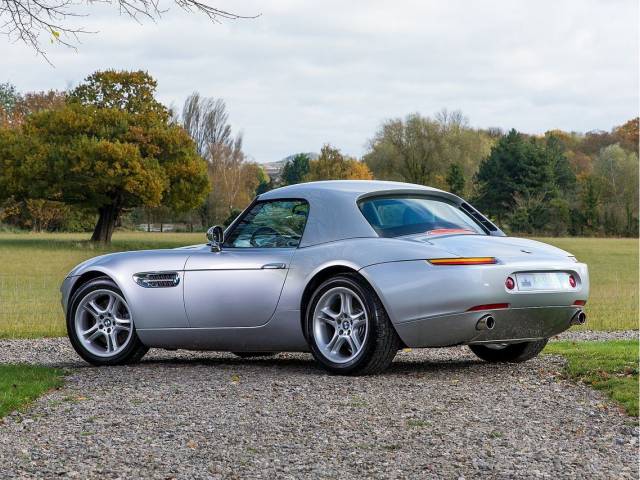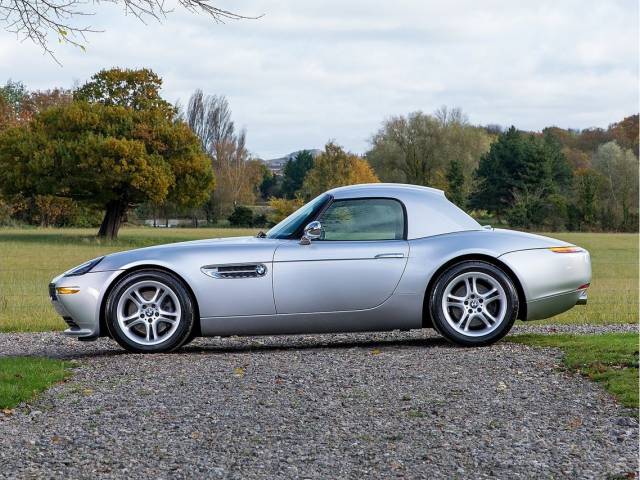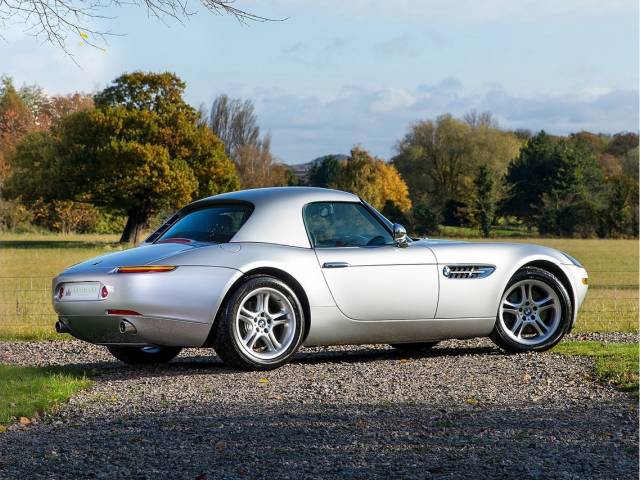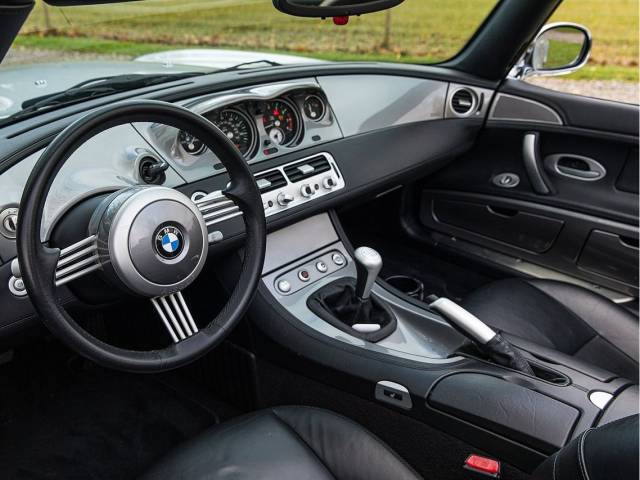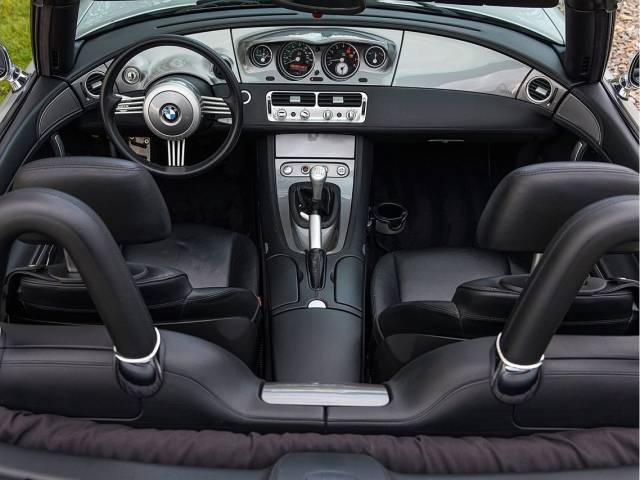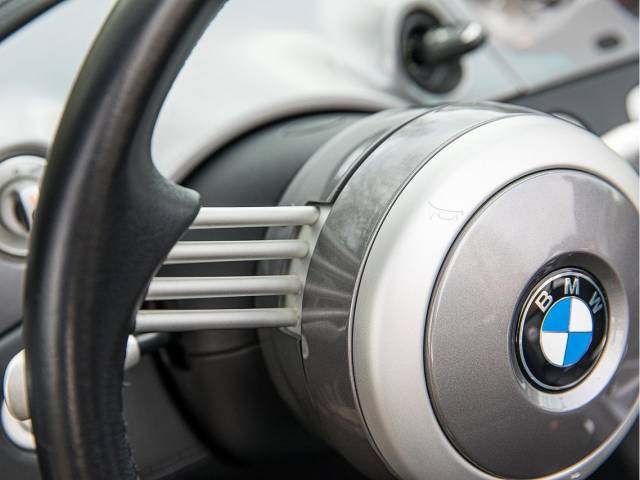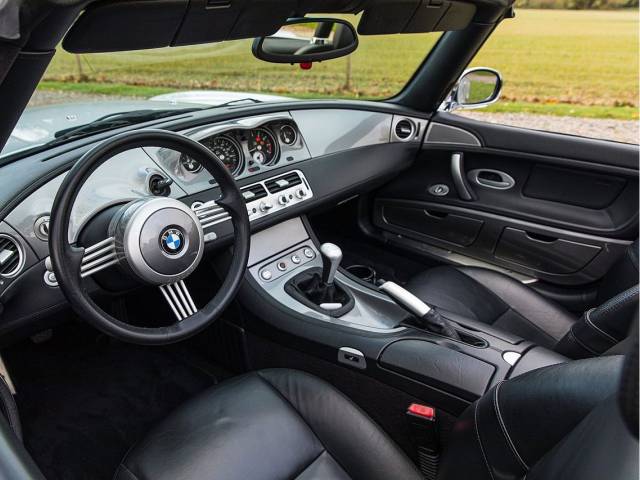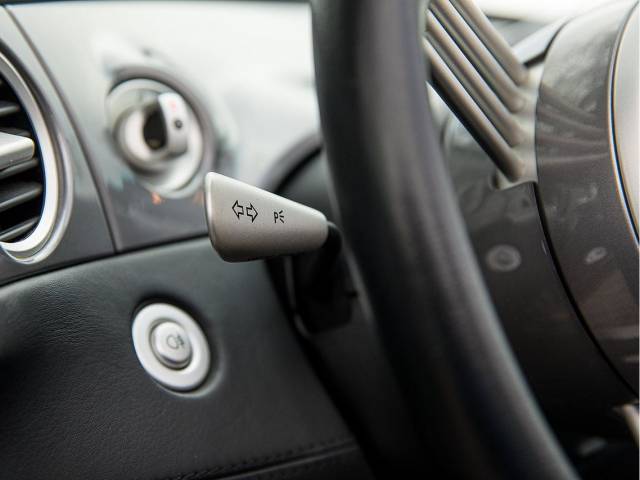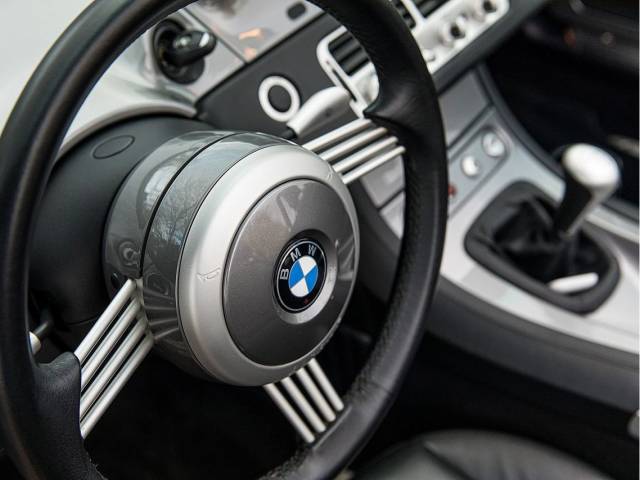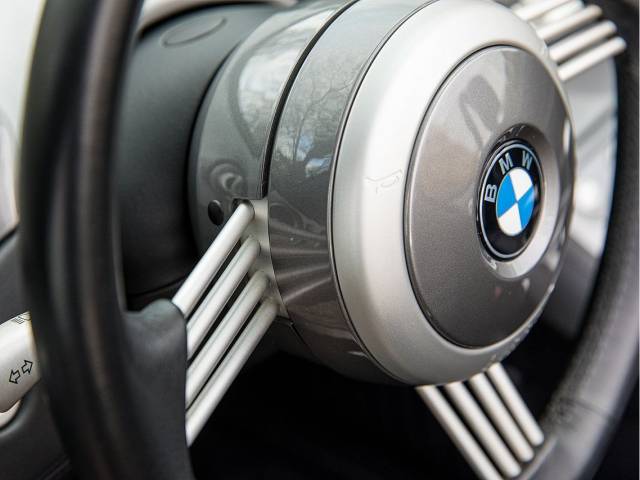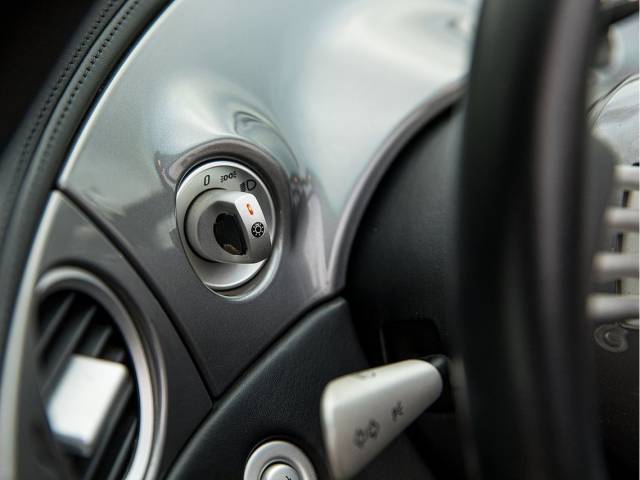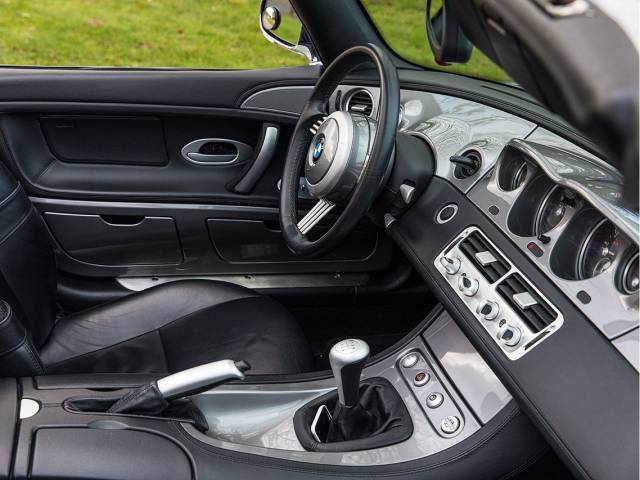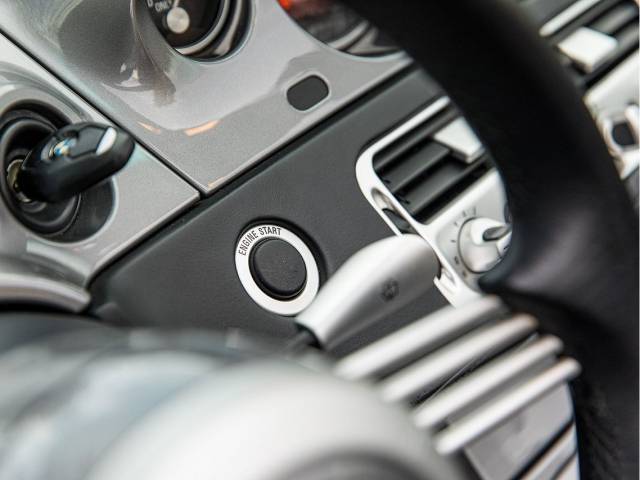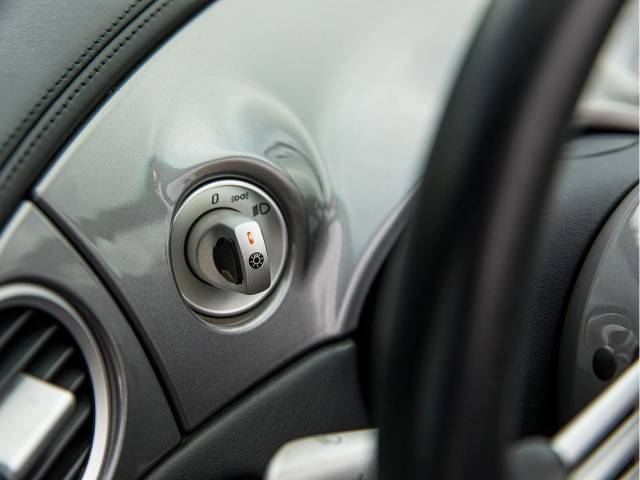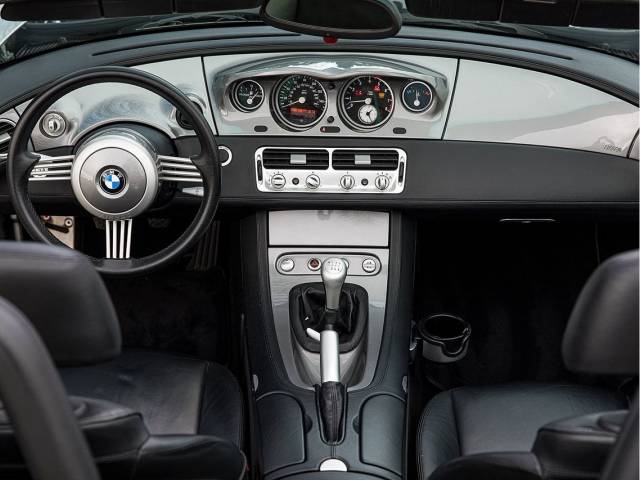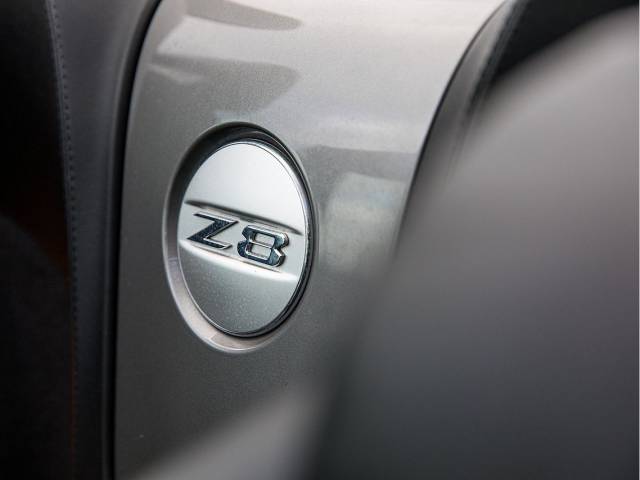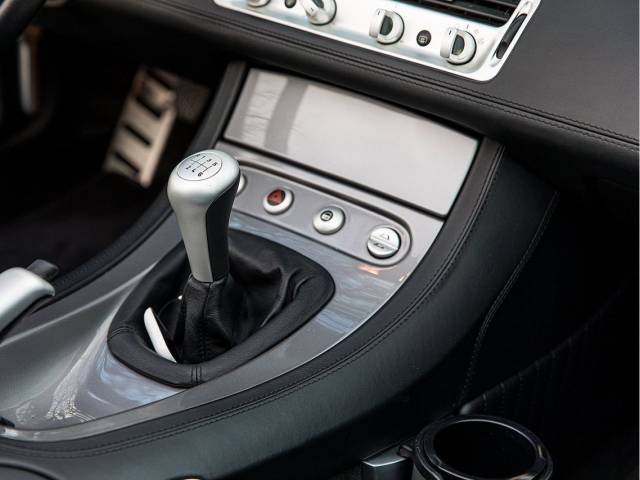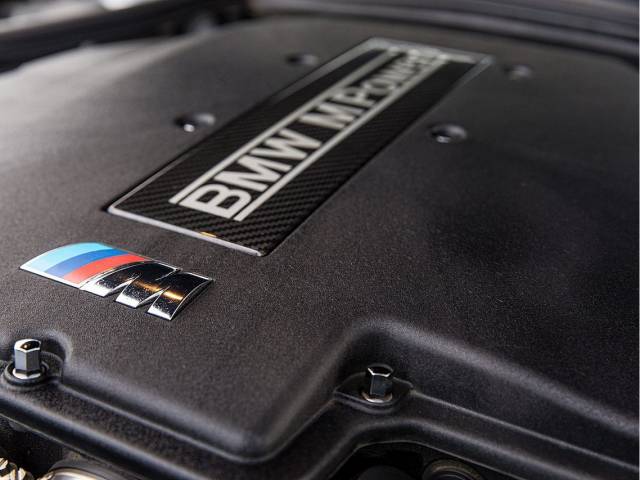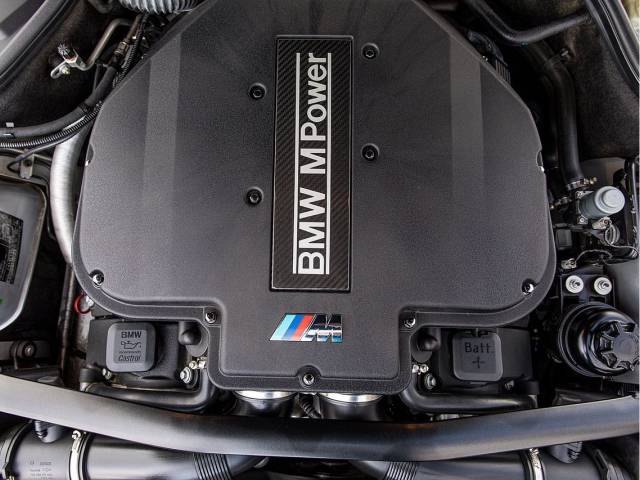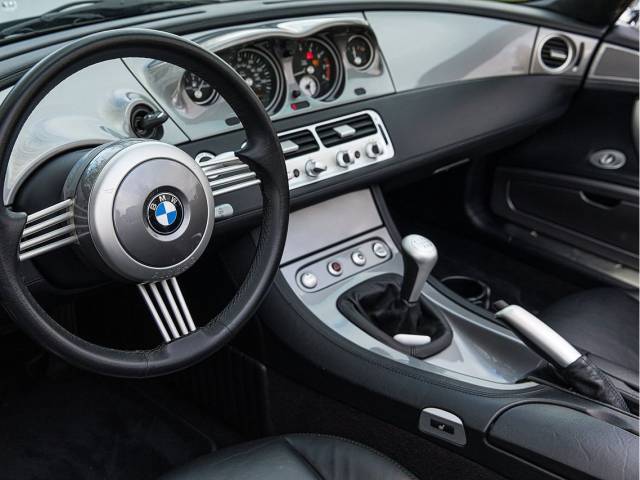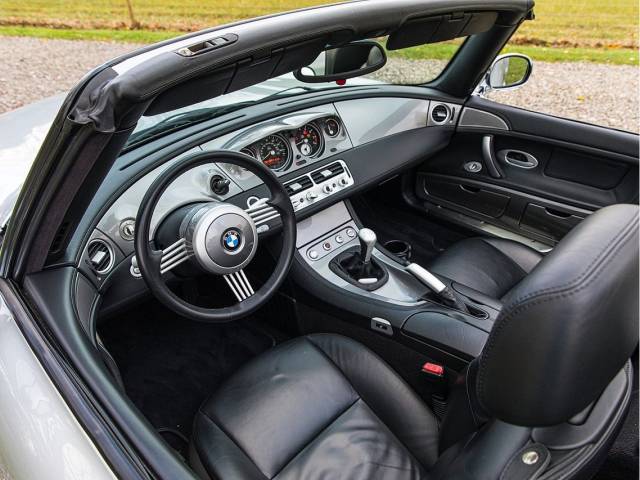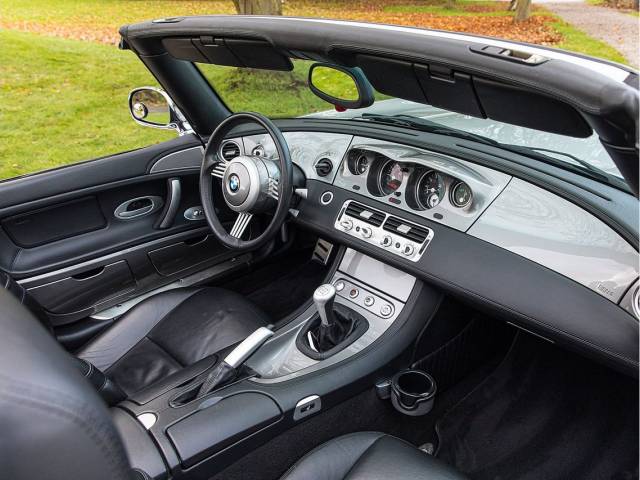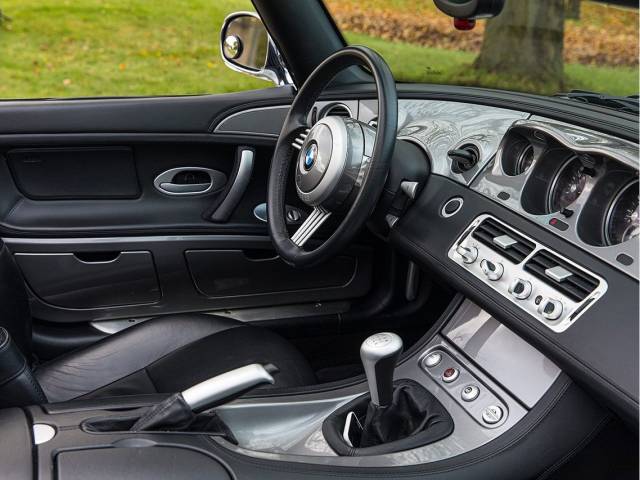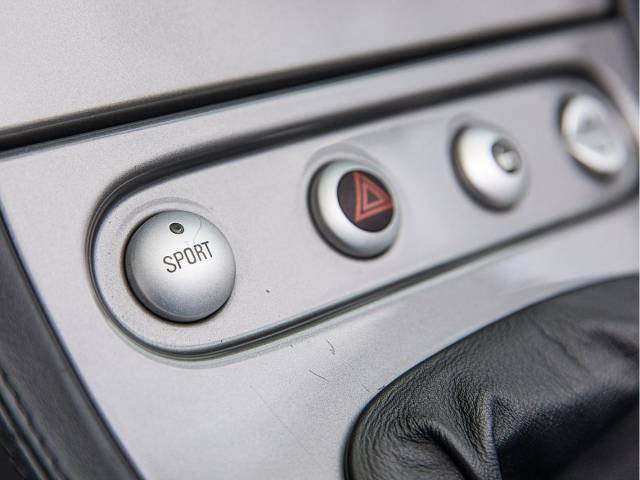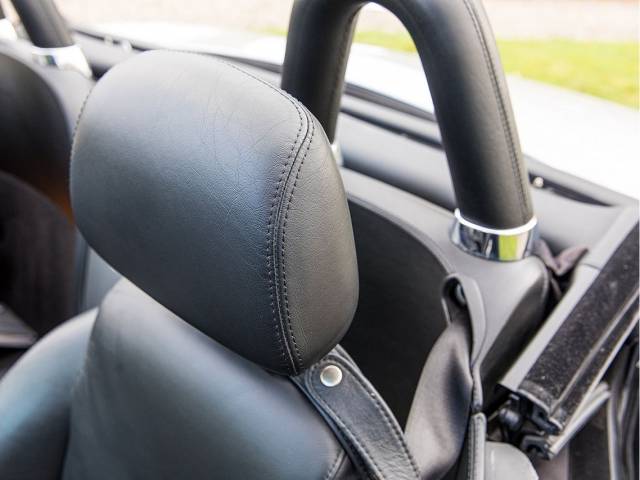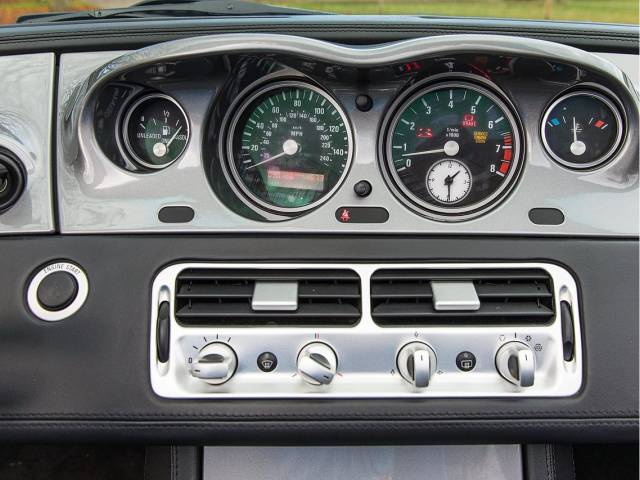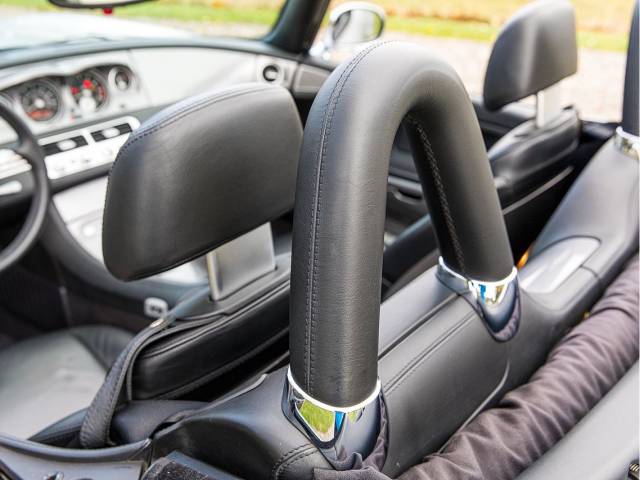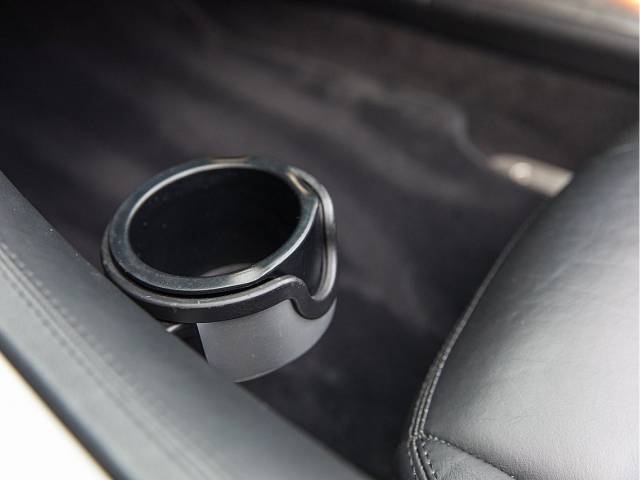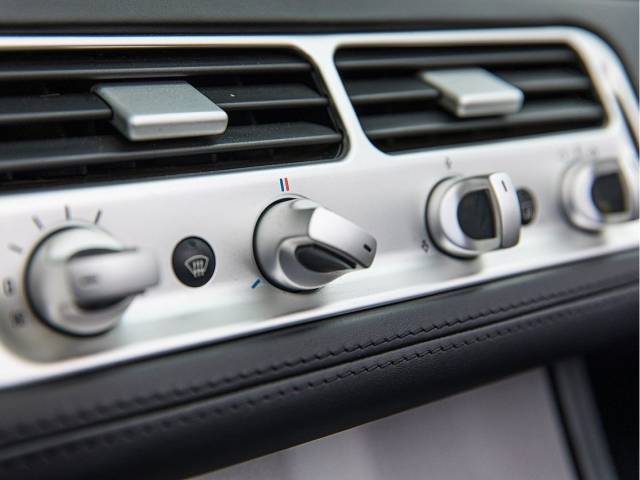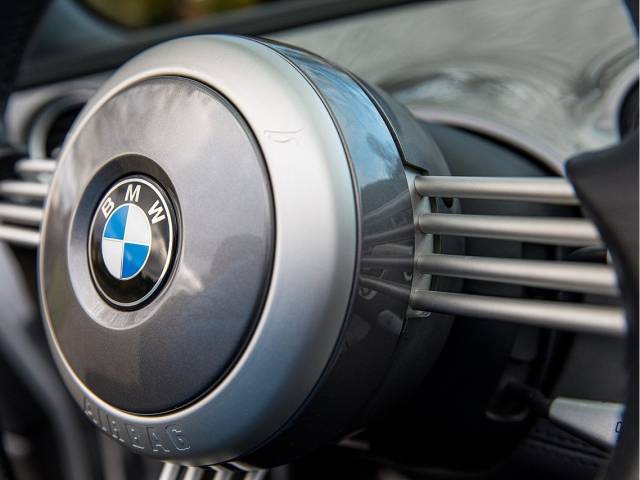 The modern collectors car
Dealer

away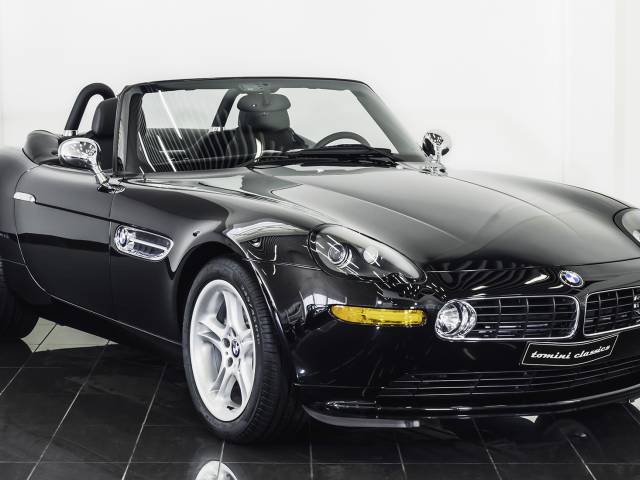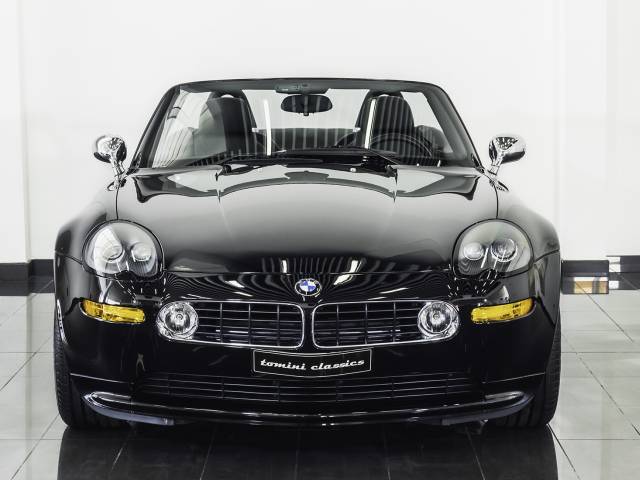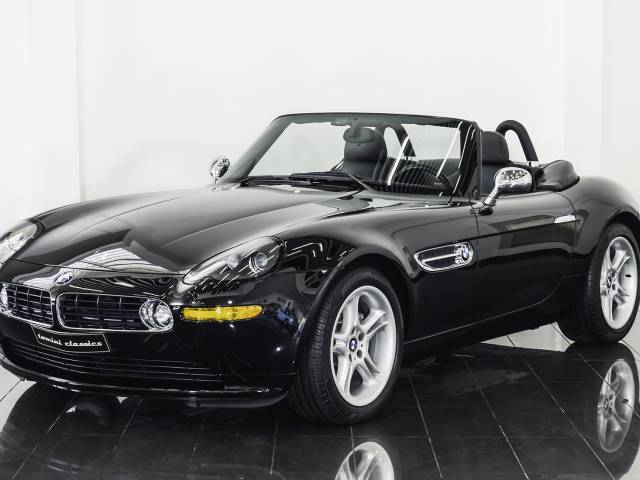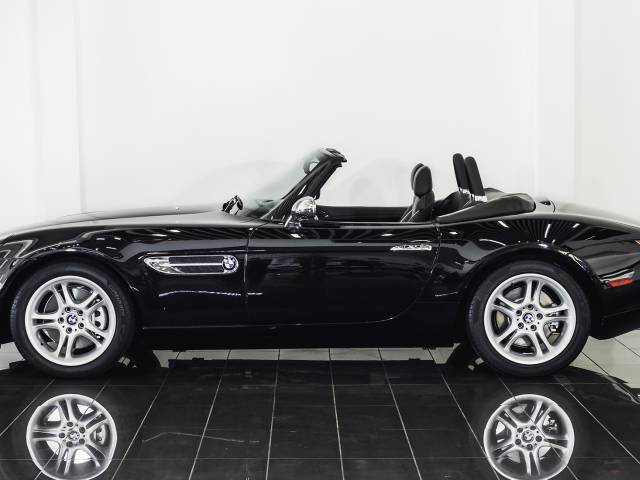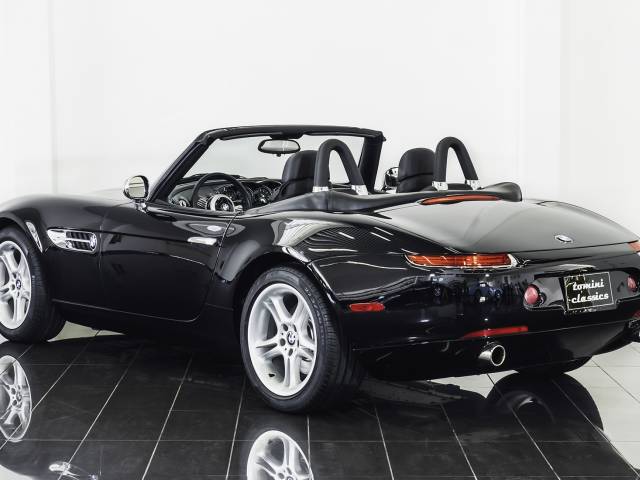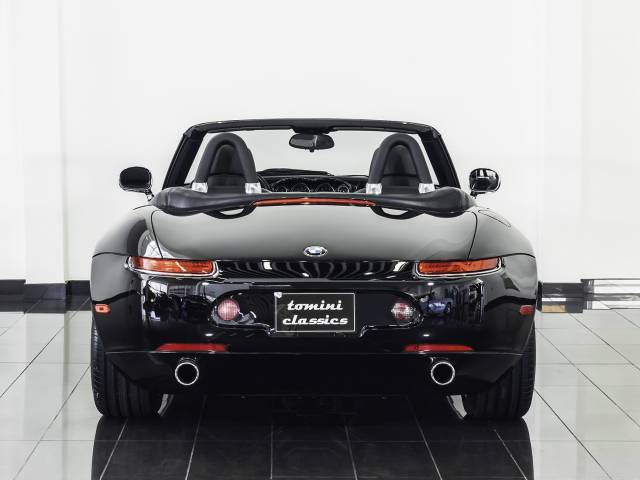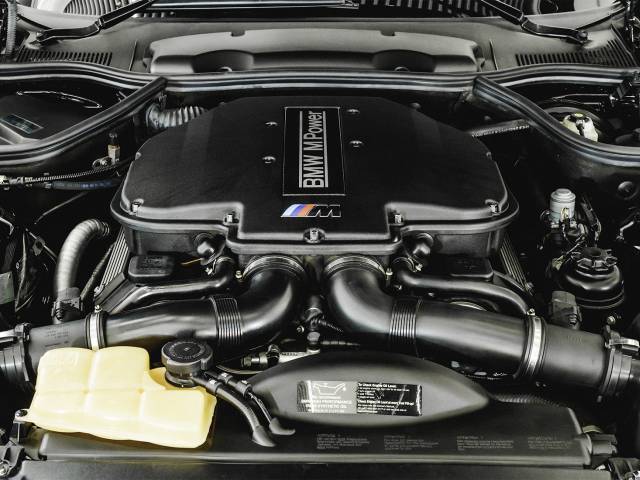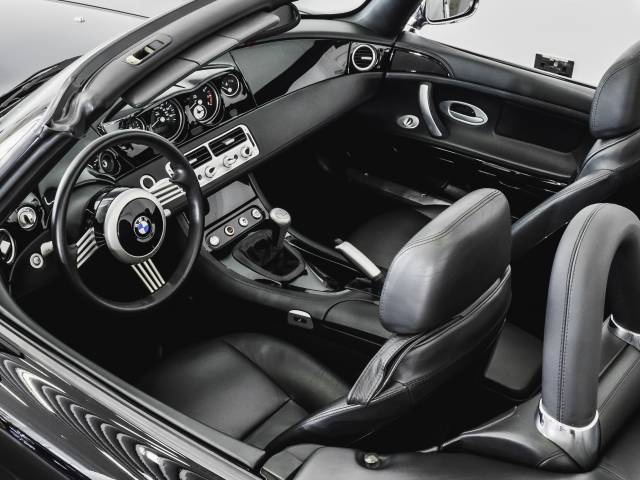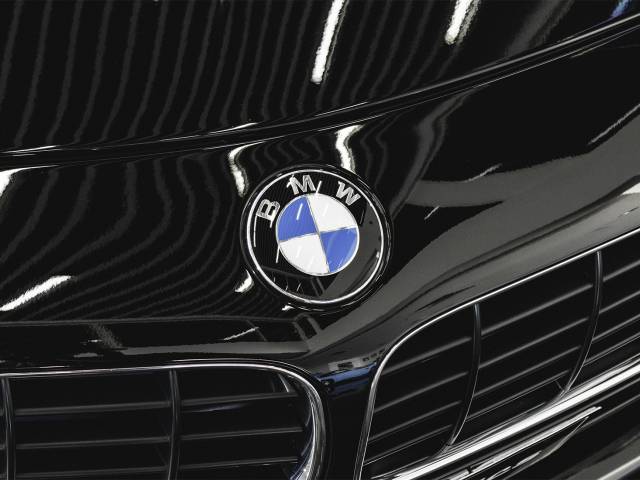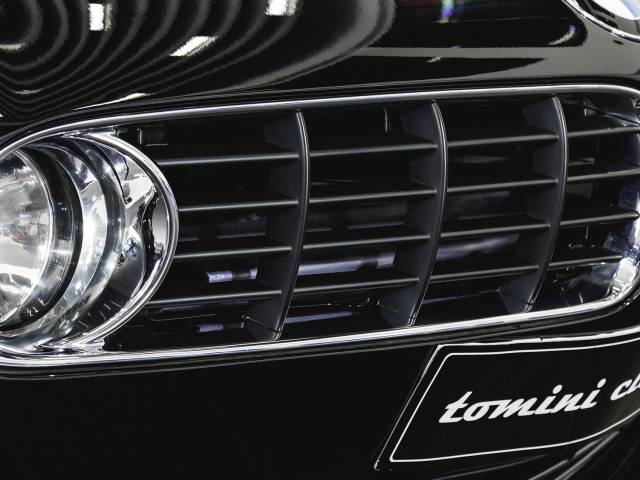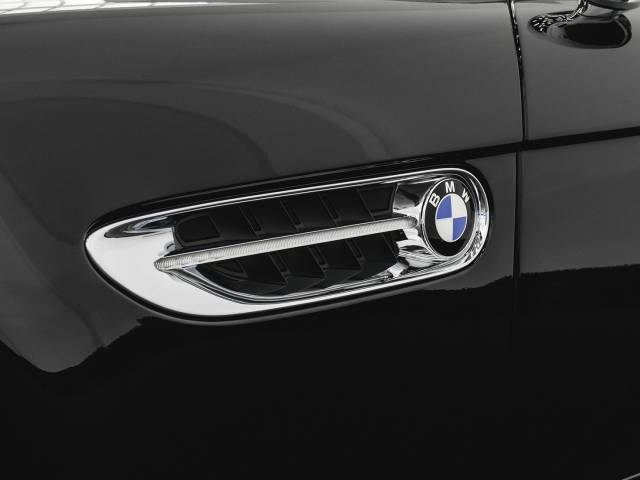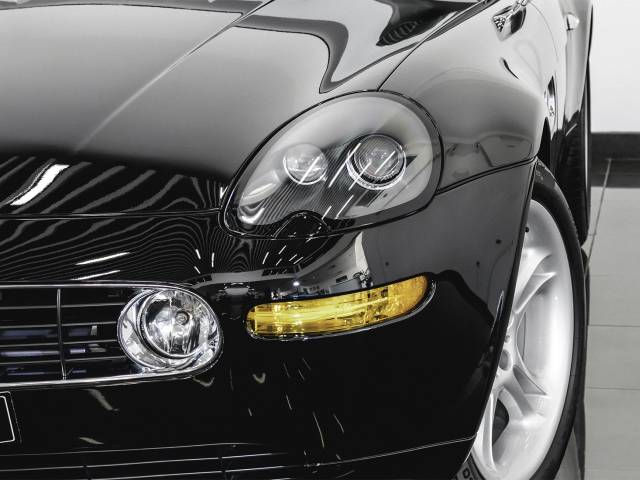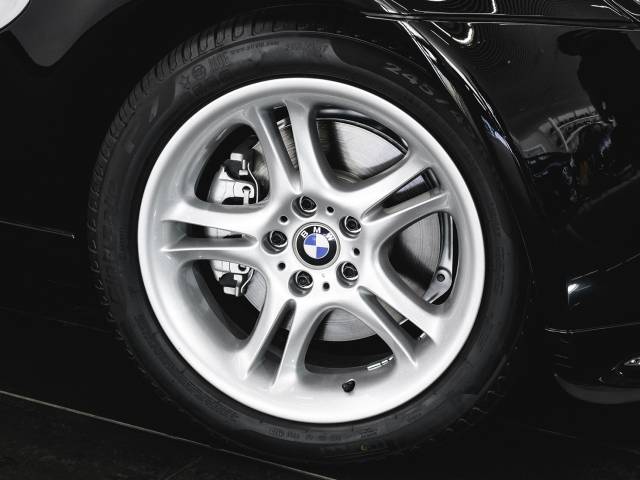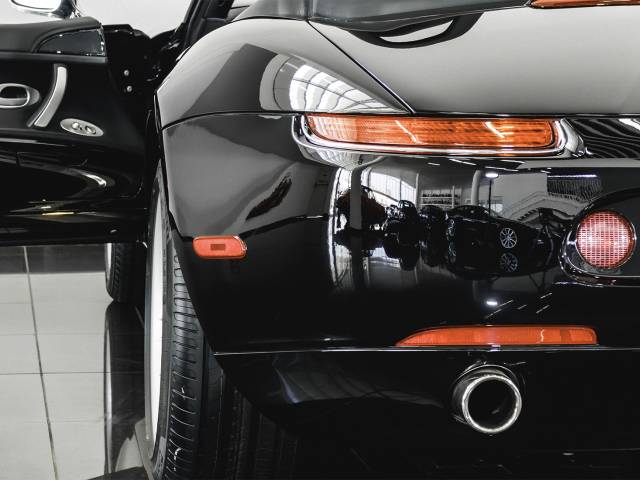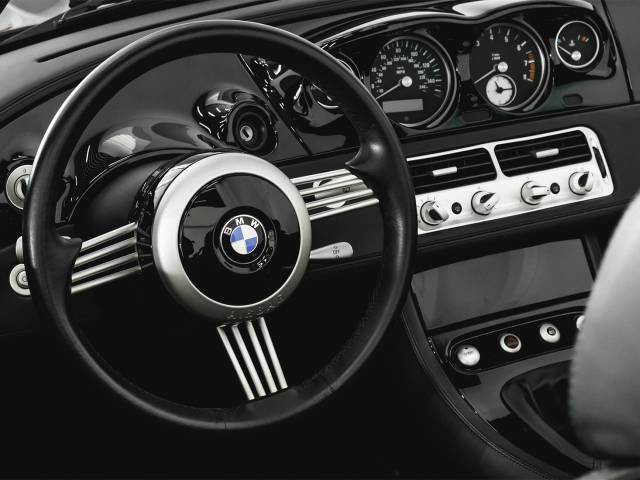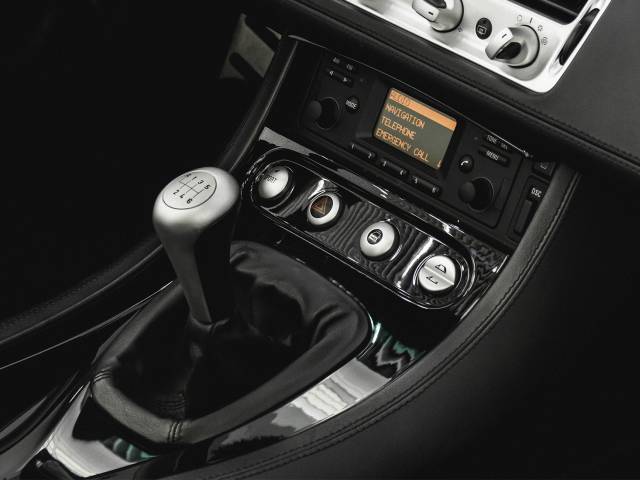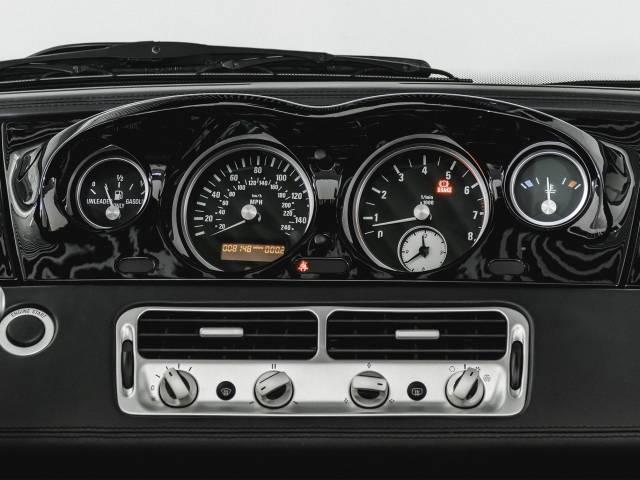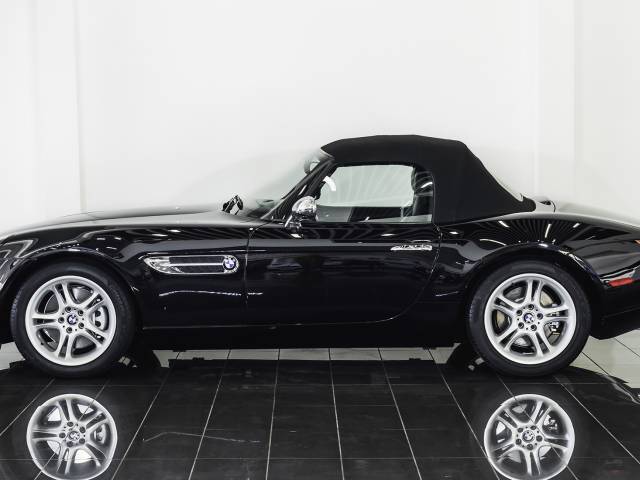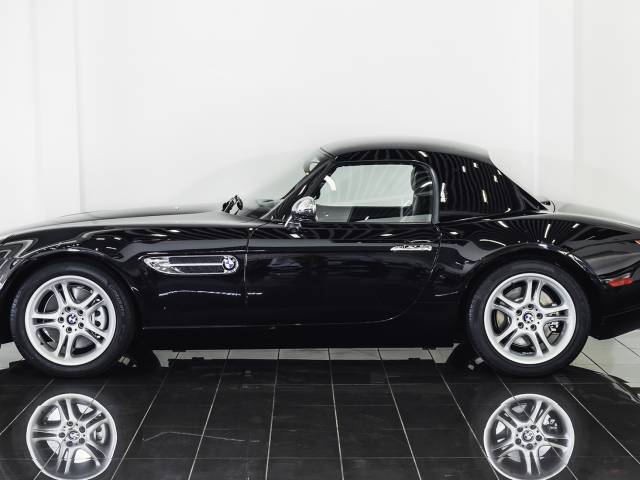 Only 8,200 miles - Just serviced and ready to drive - California car since new
Dealer

away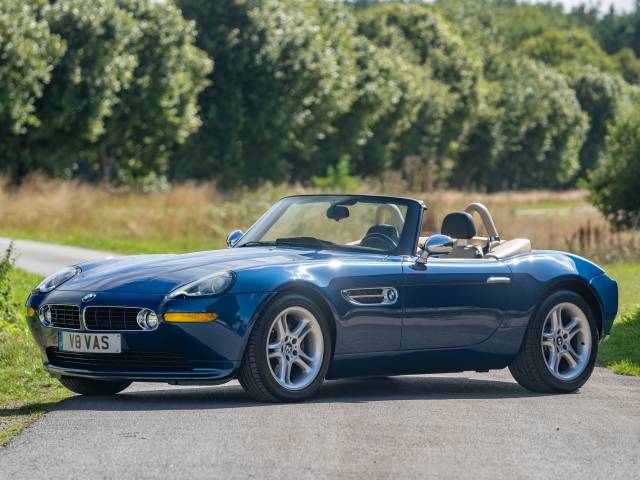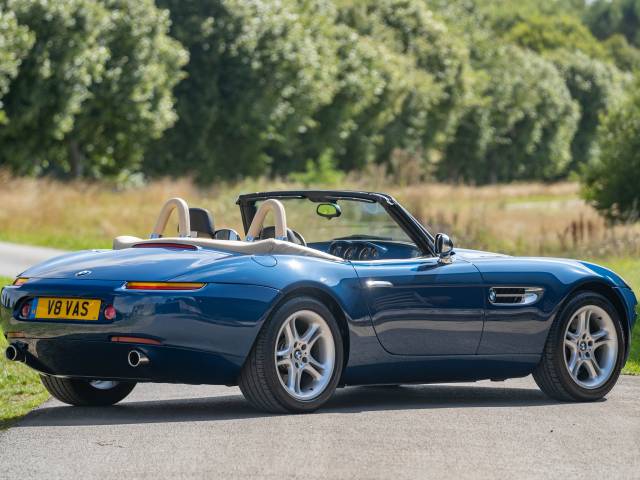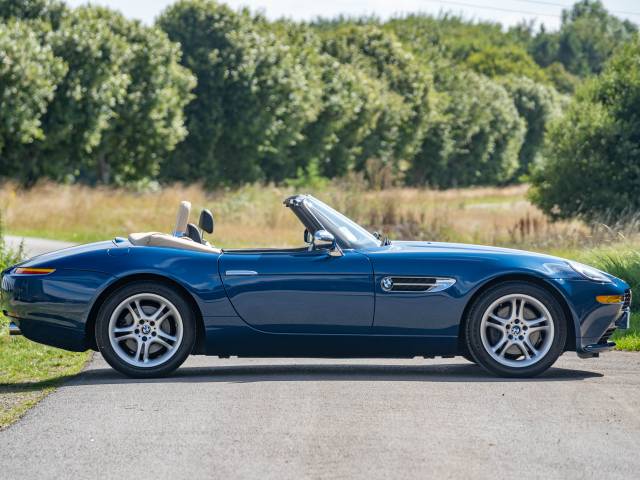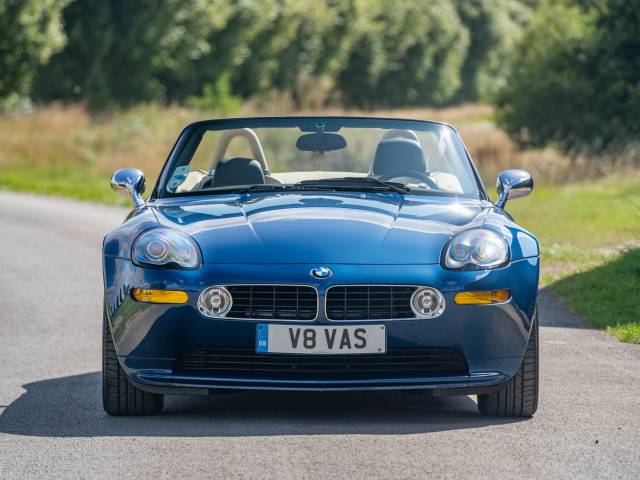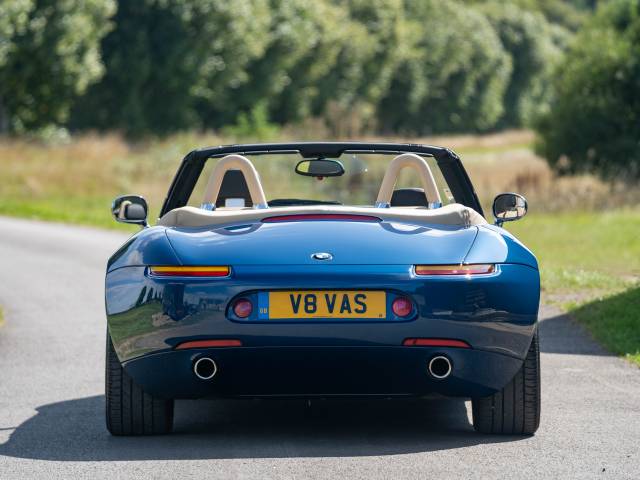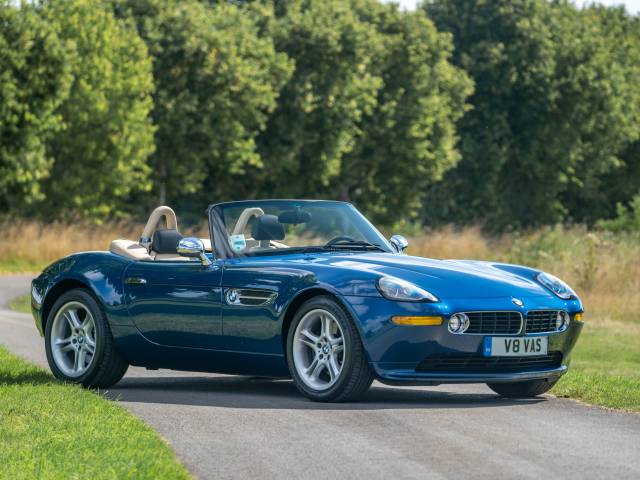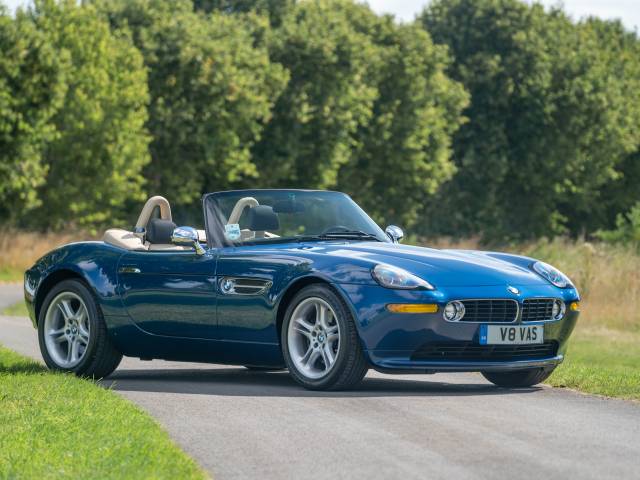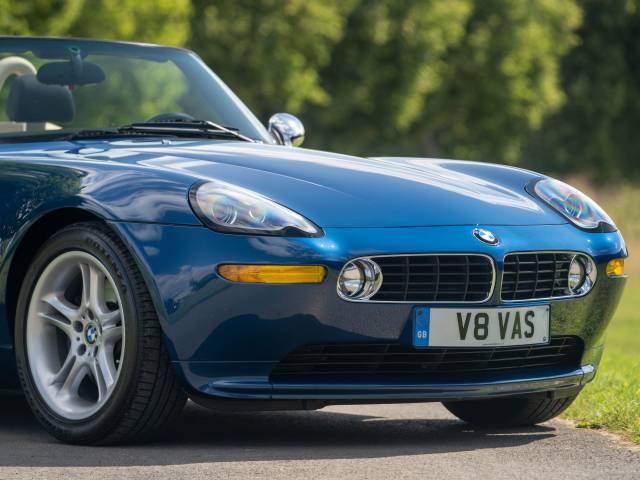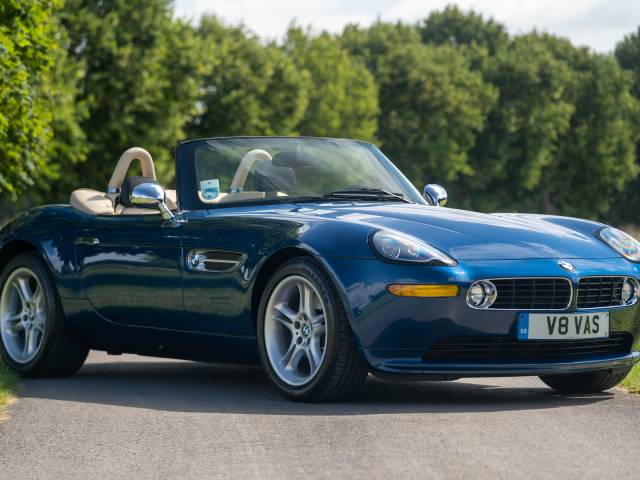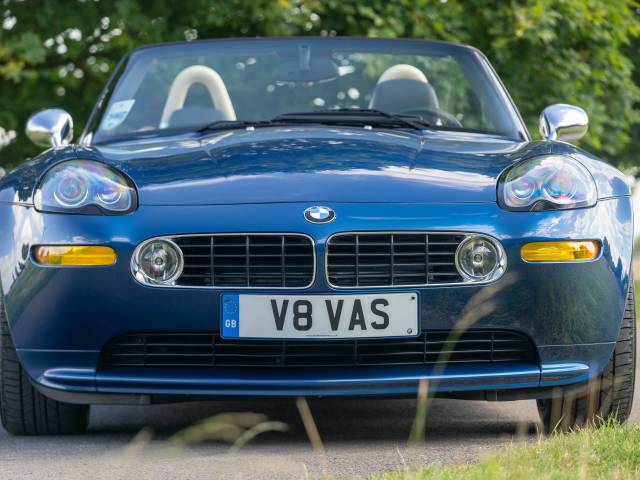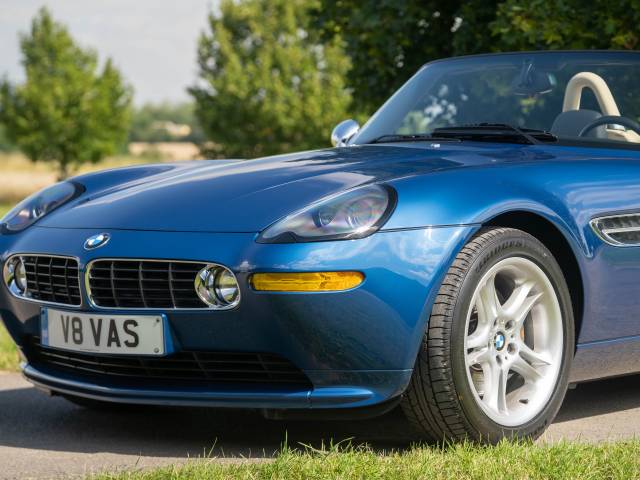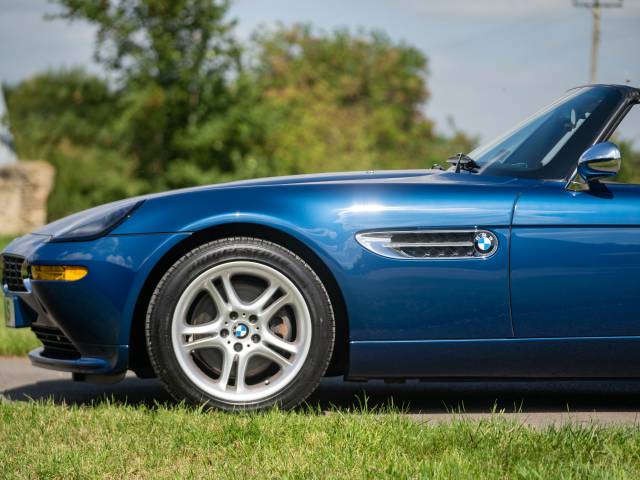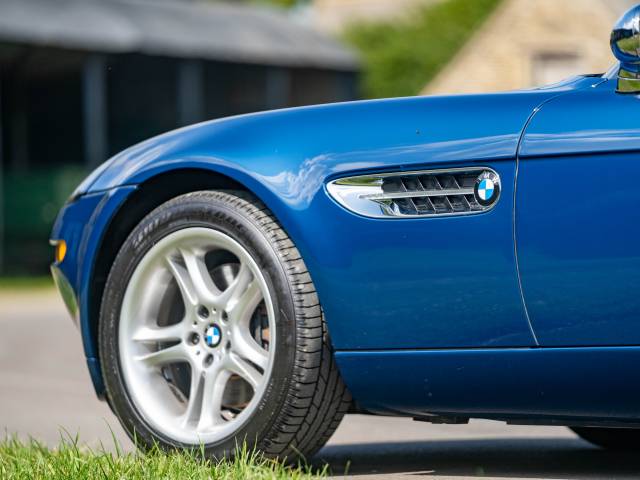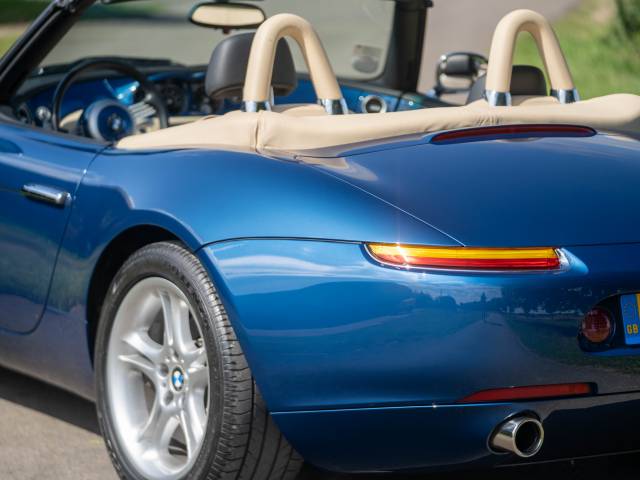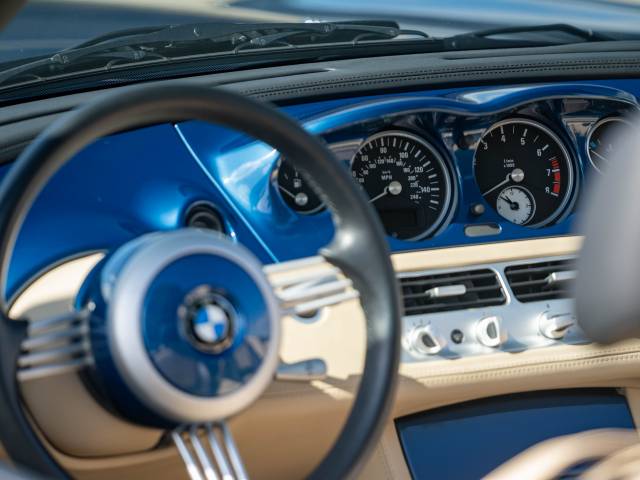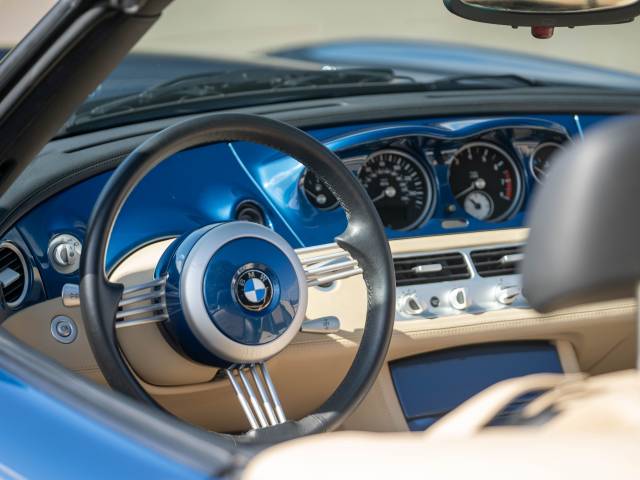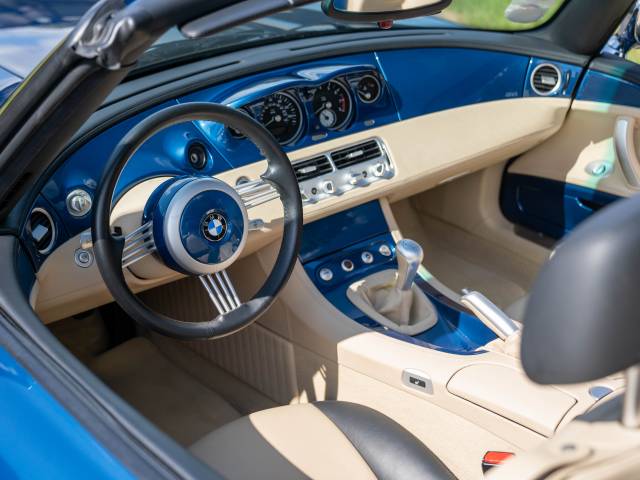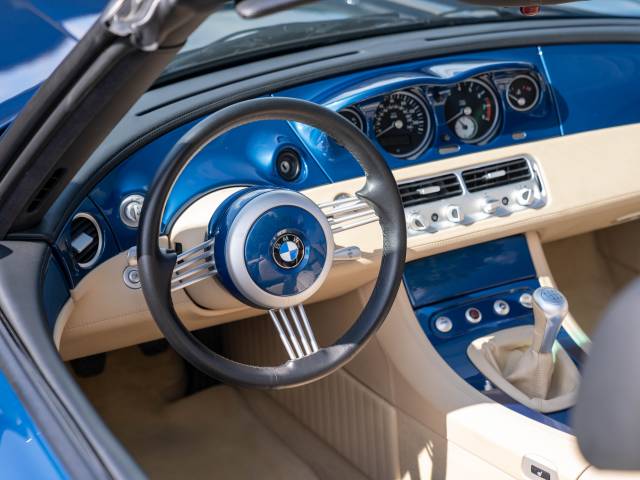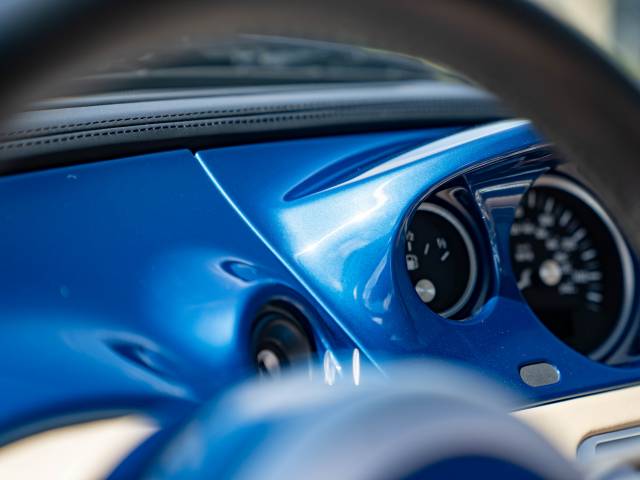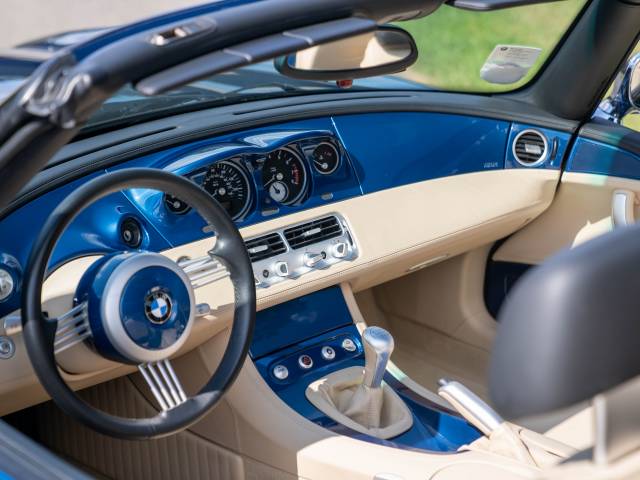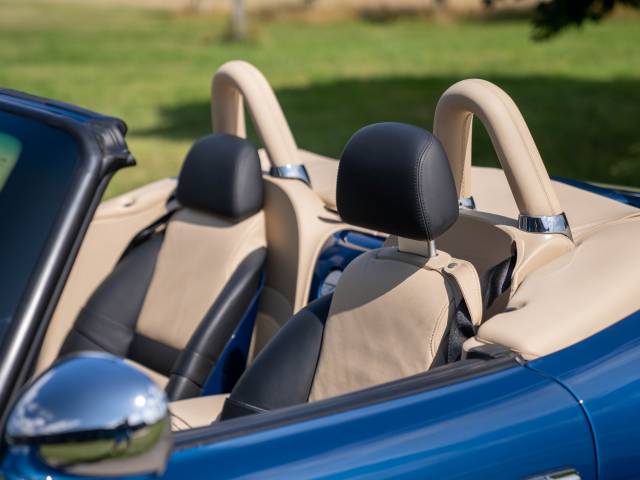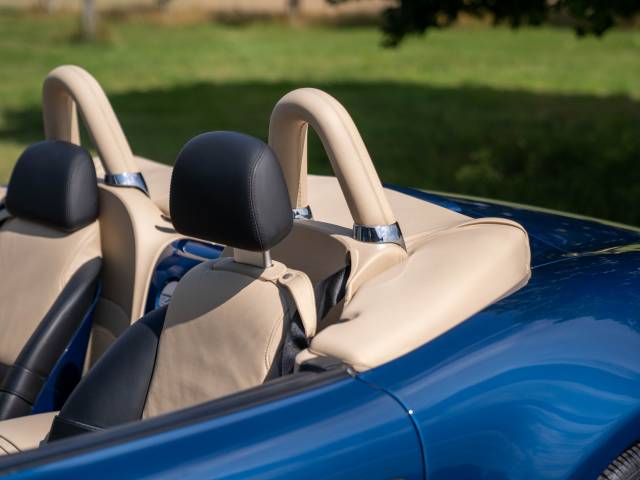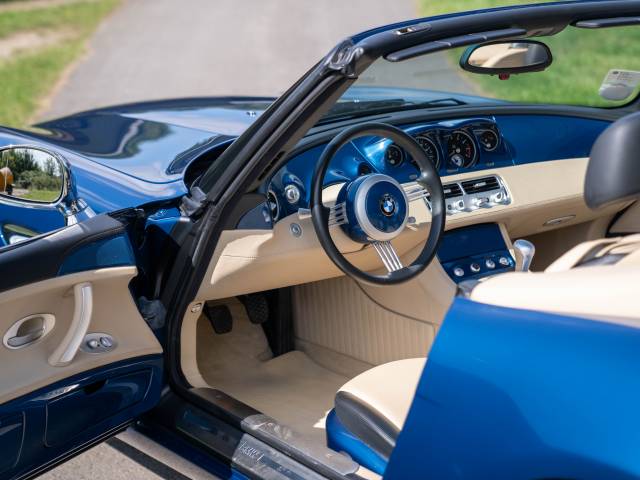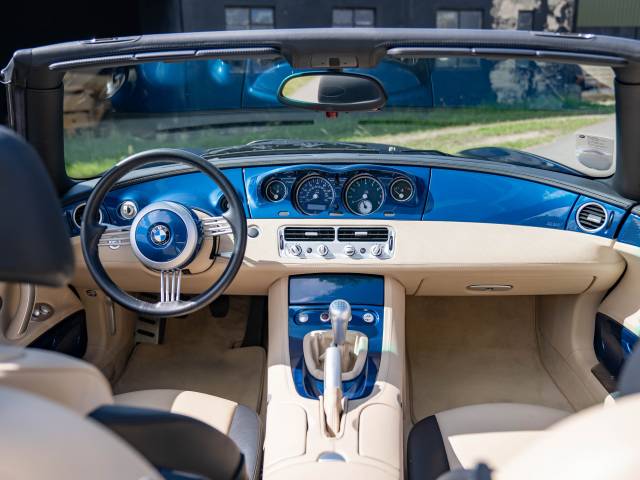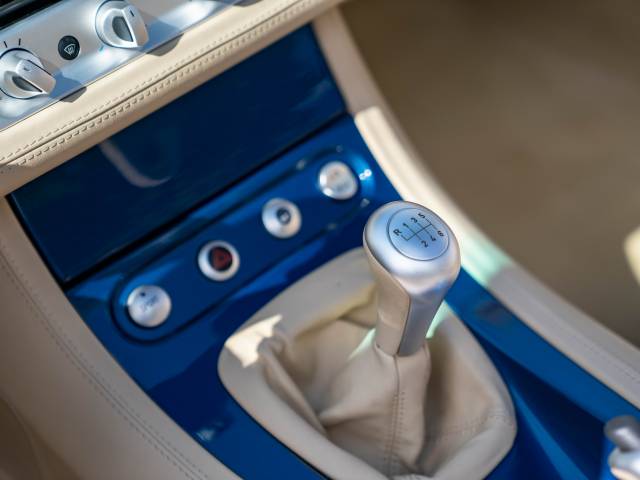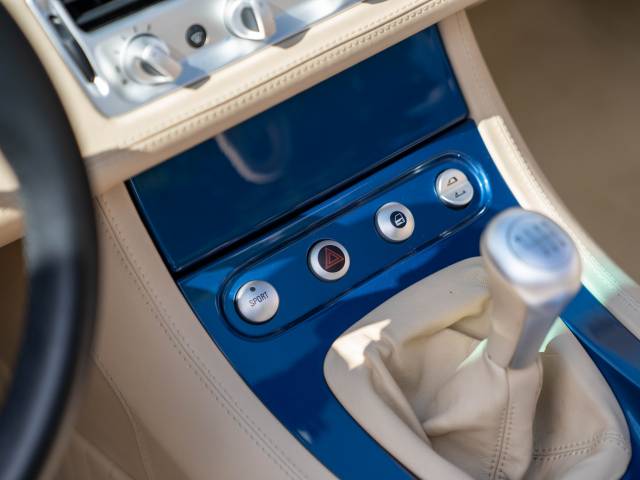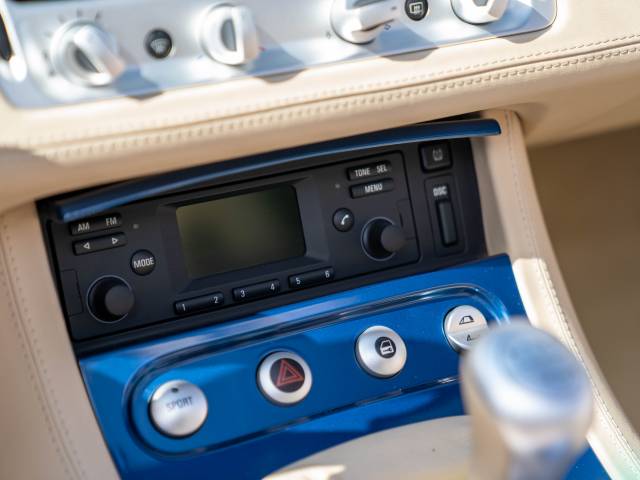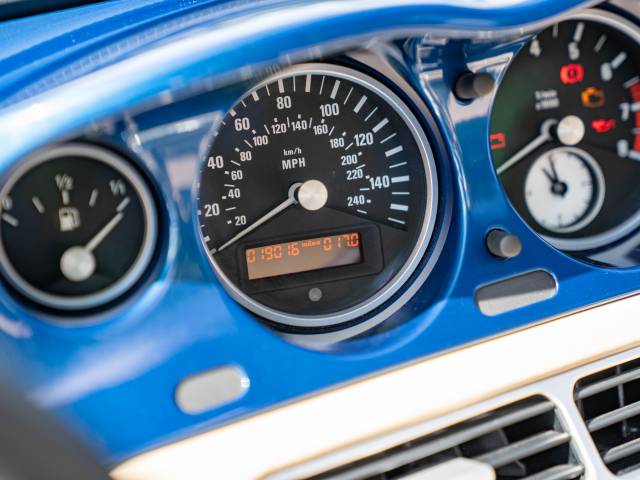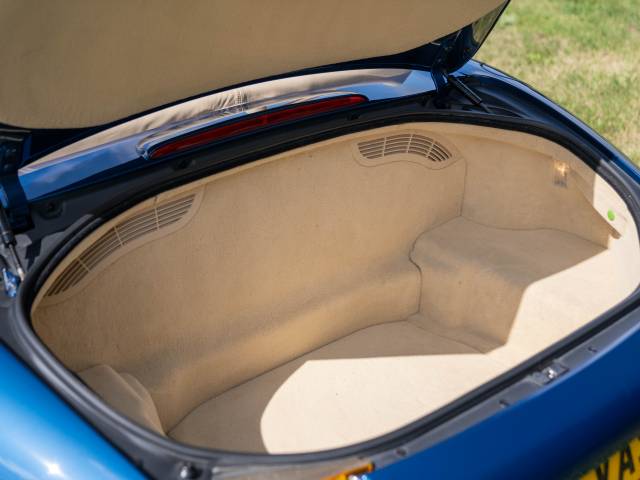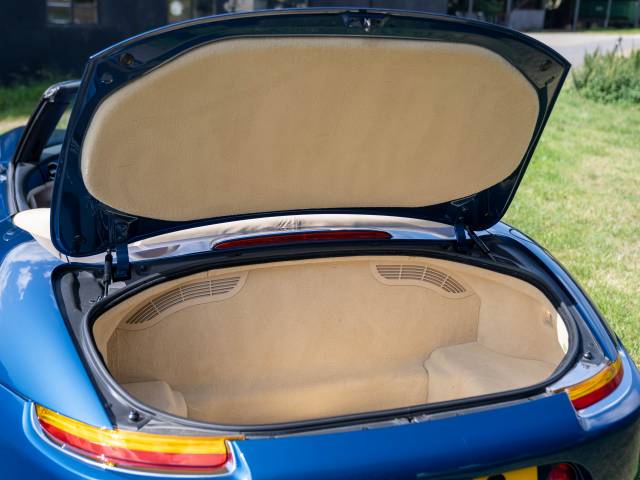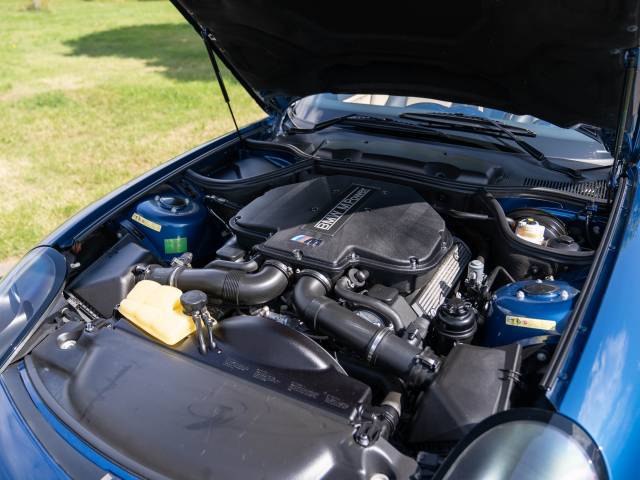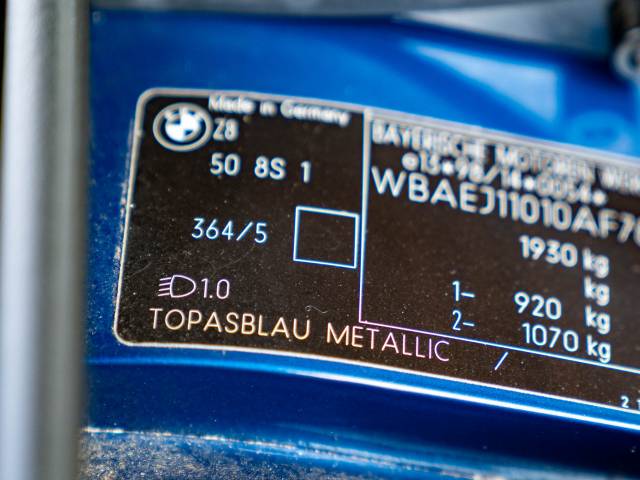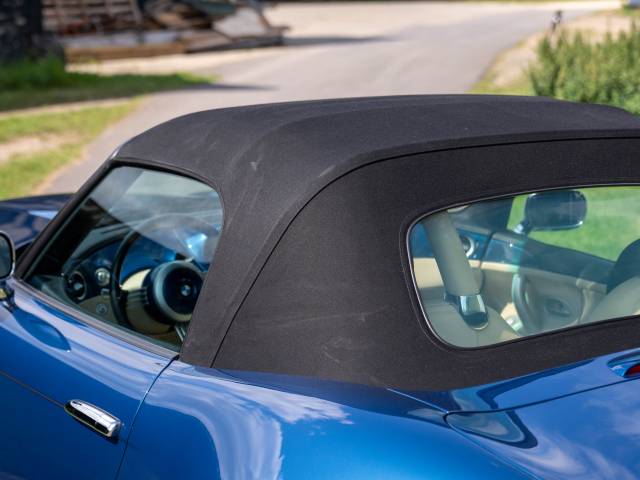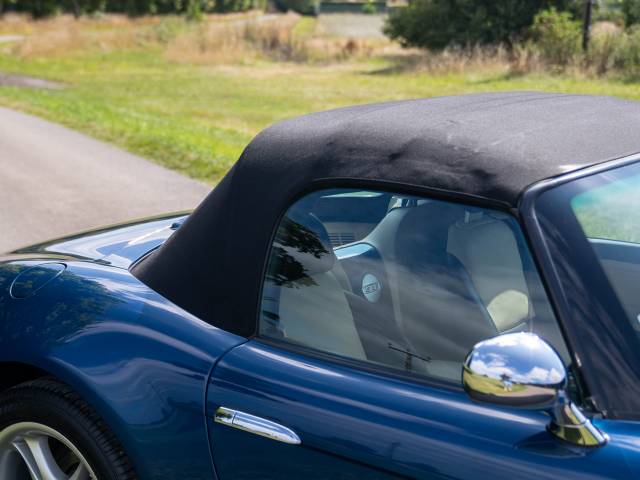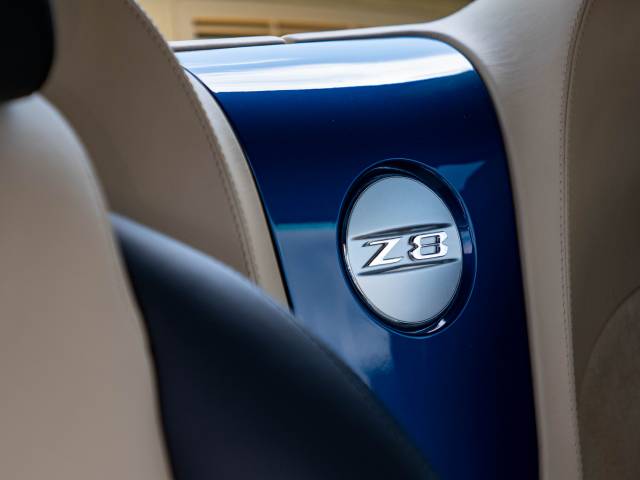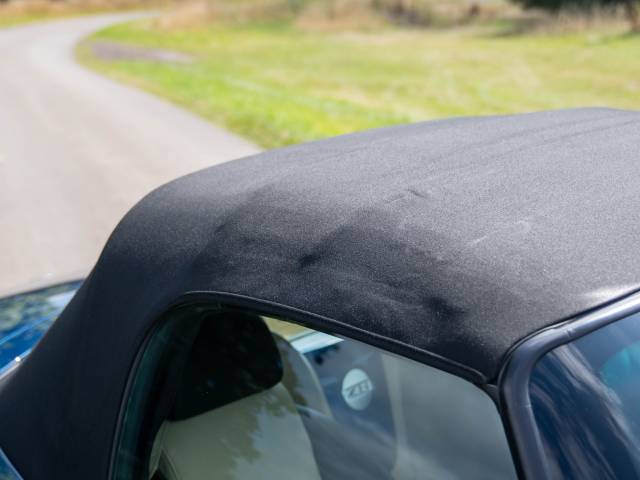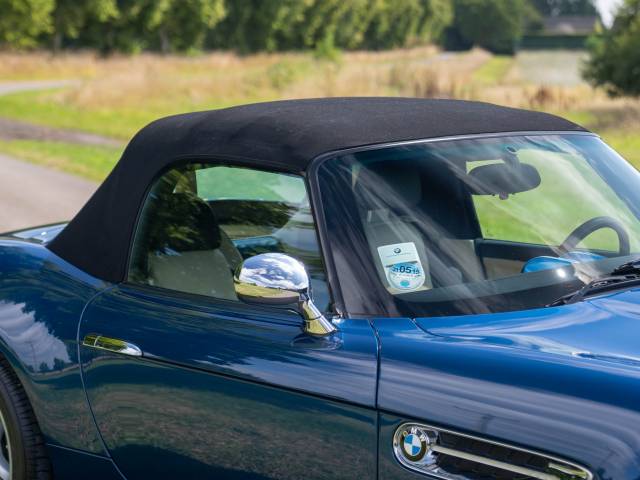 One Owner from New, 19,000 miles, UK Supplied
Dealer

away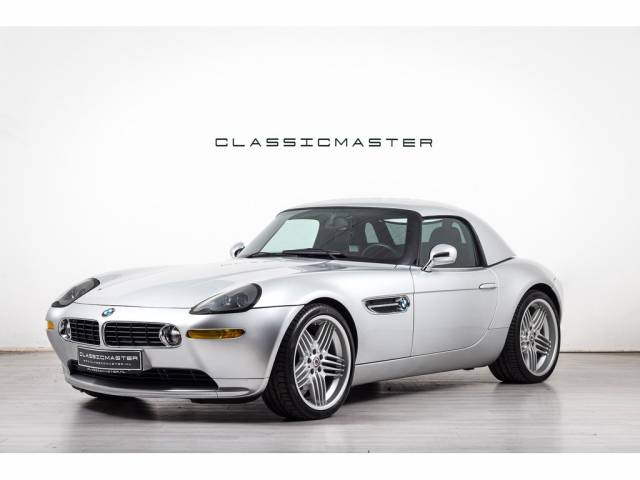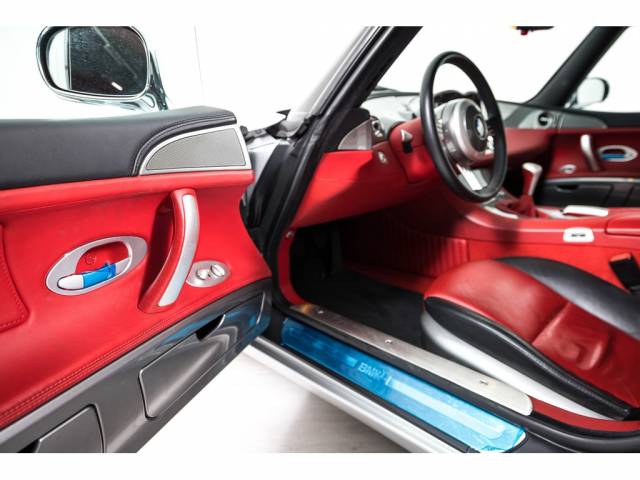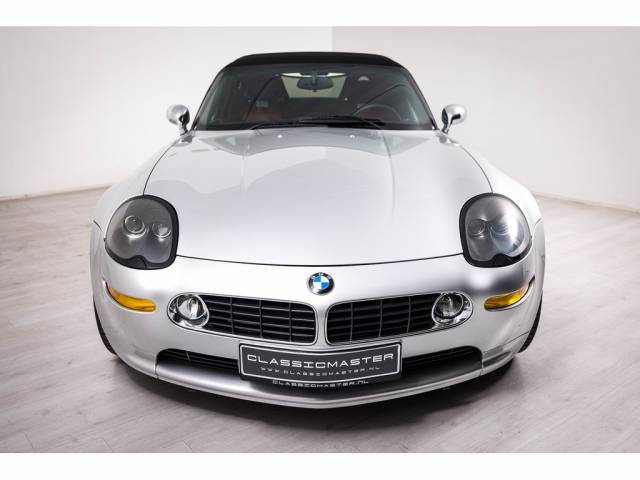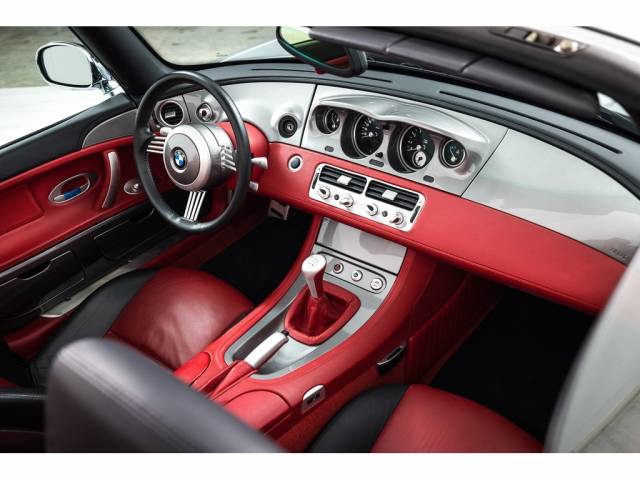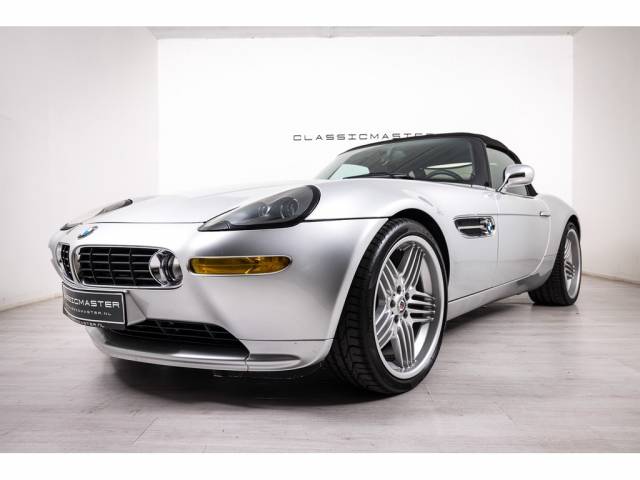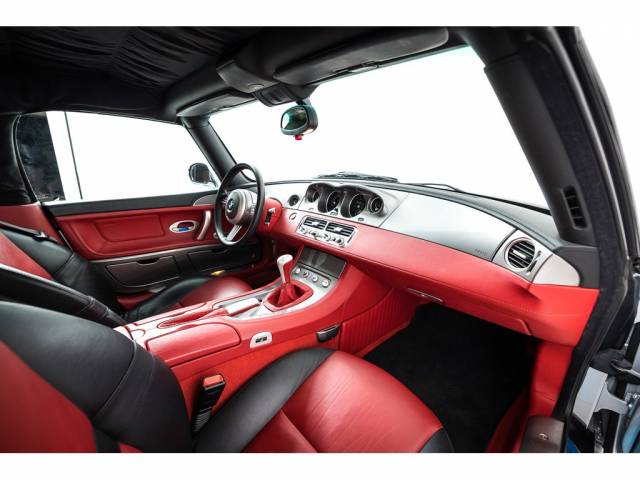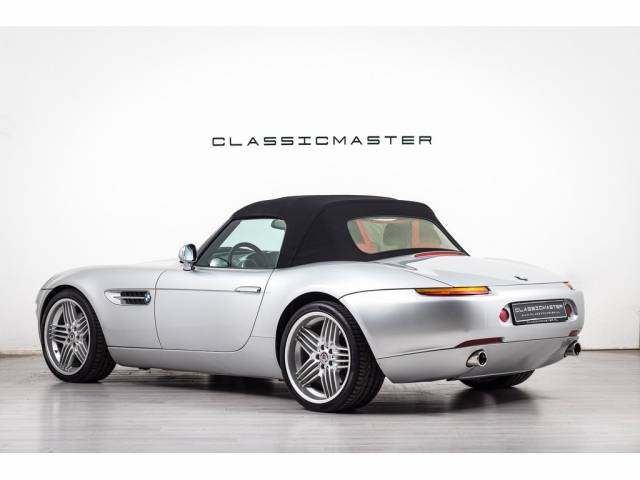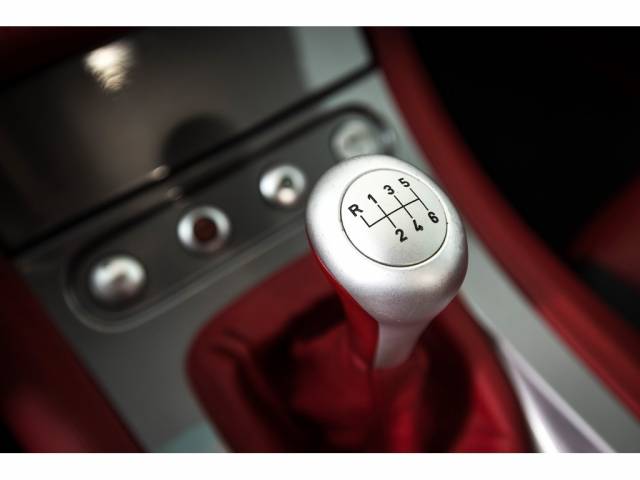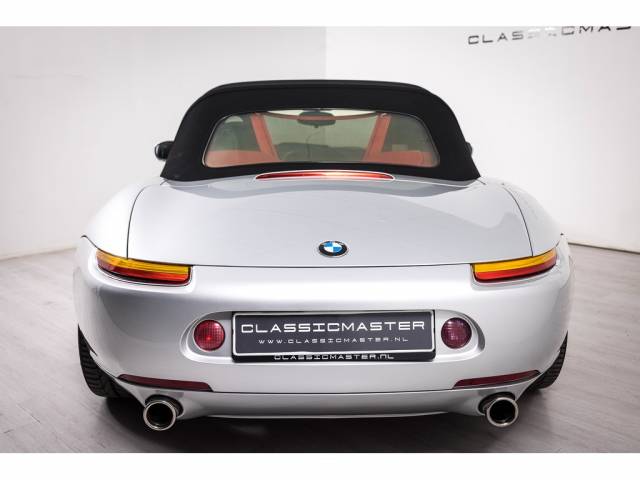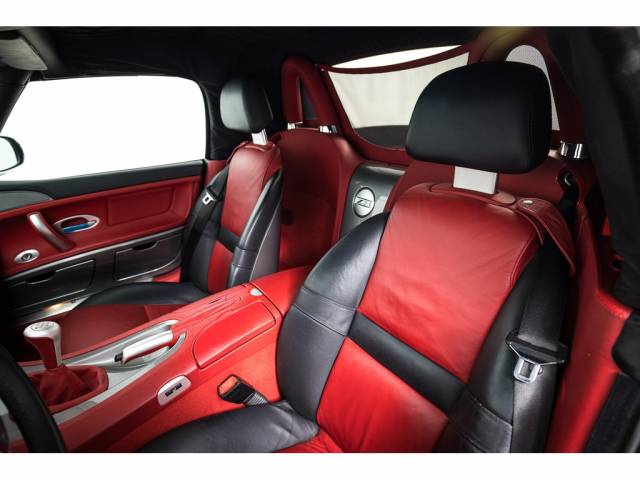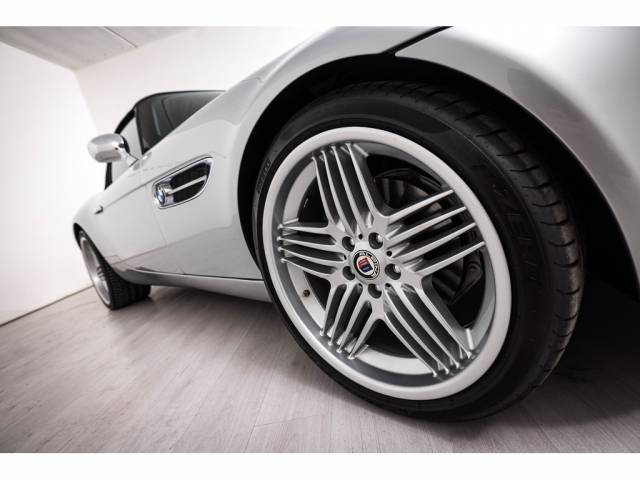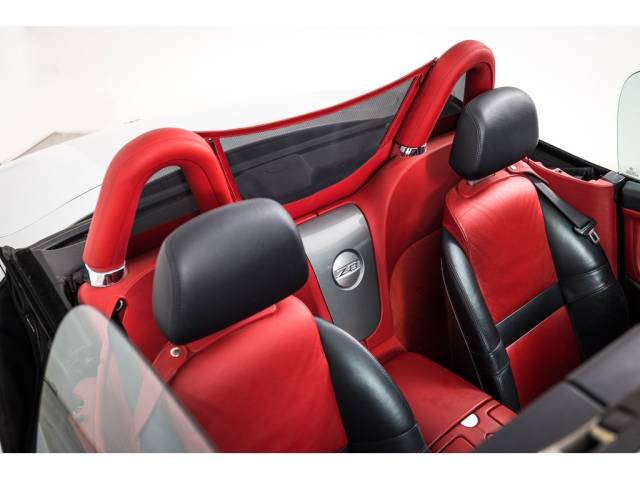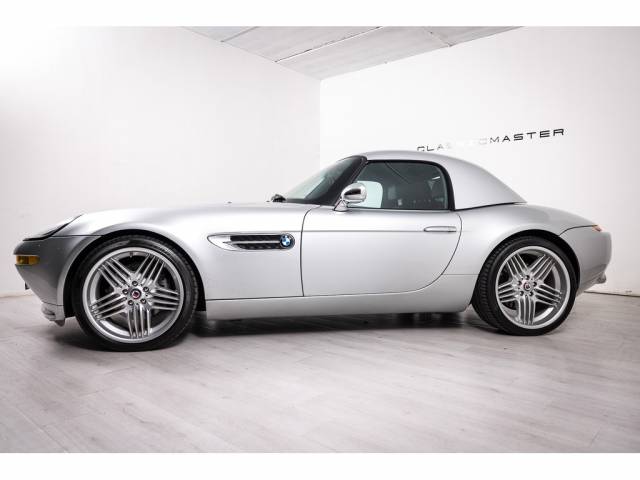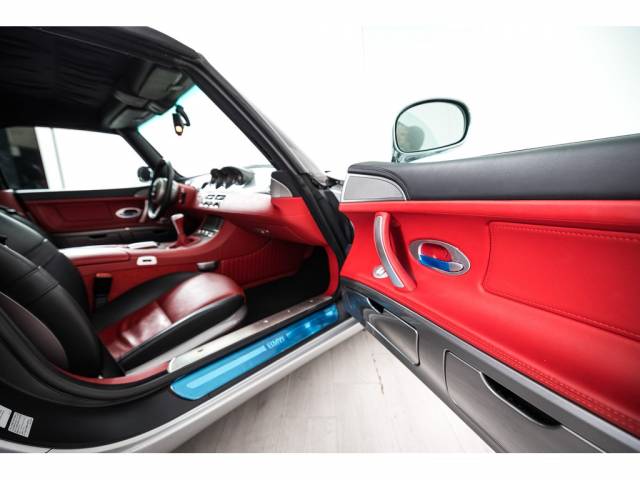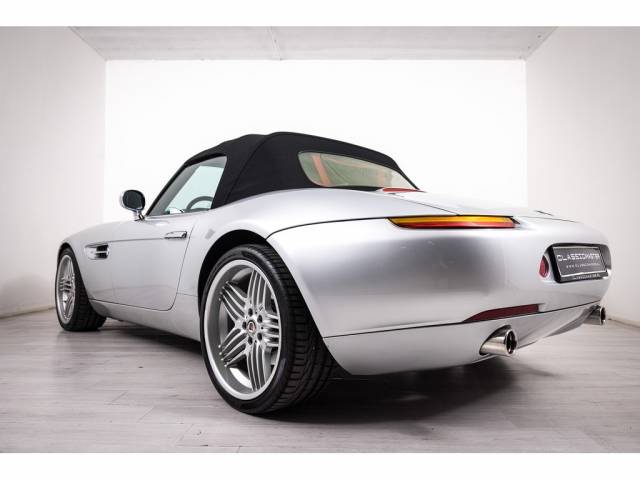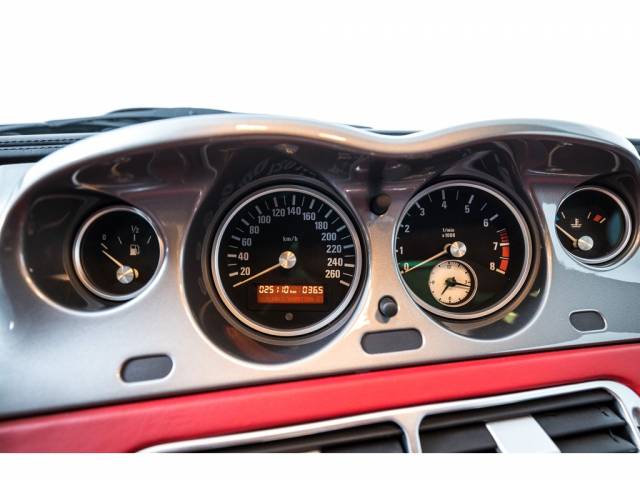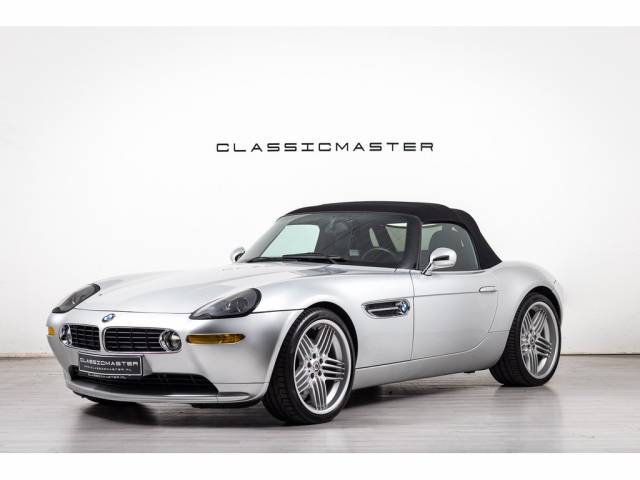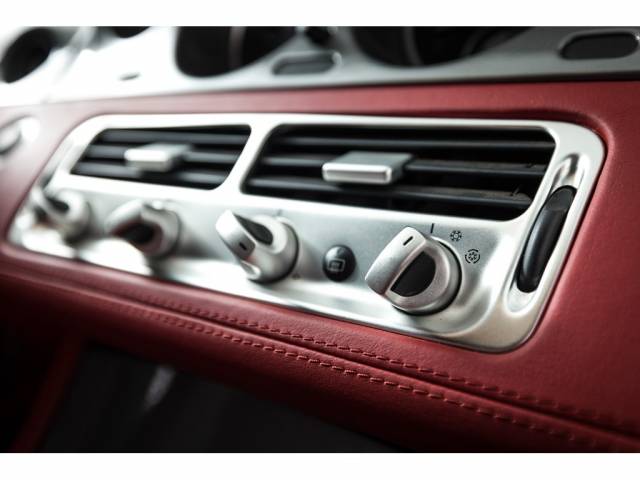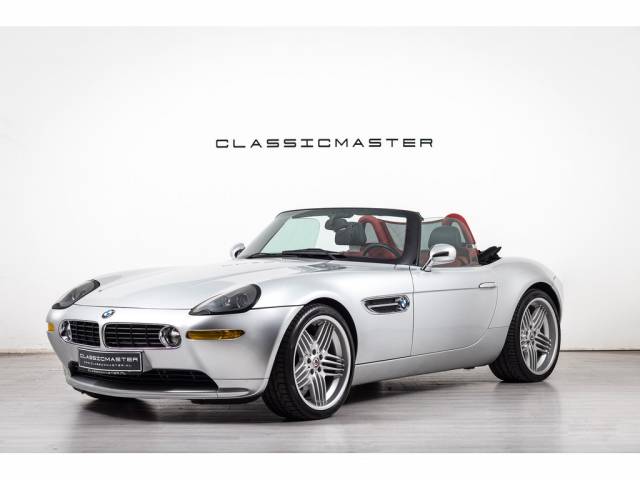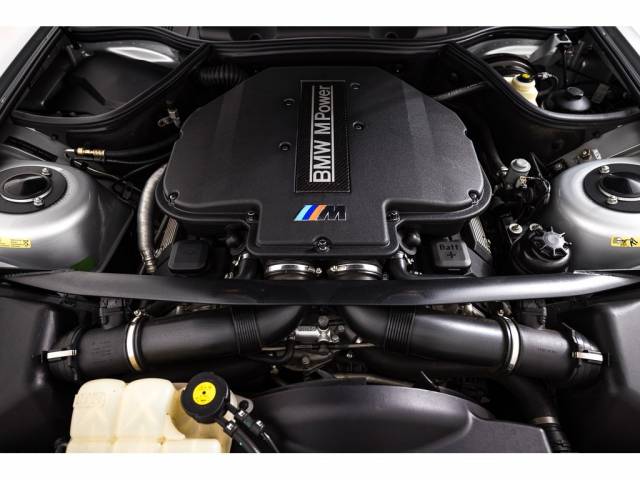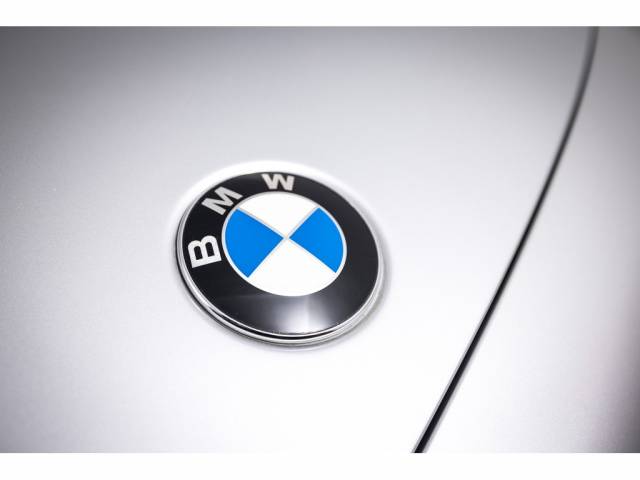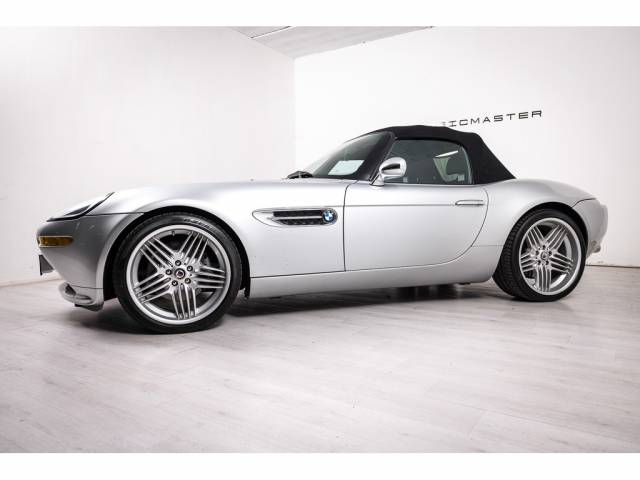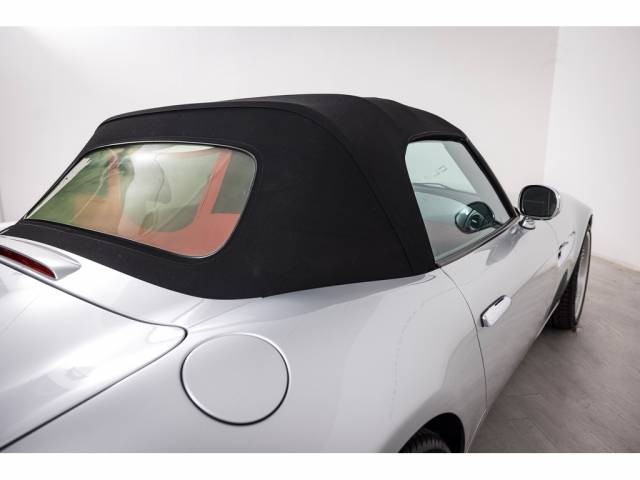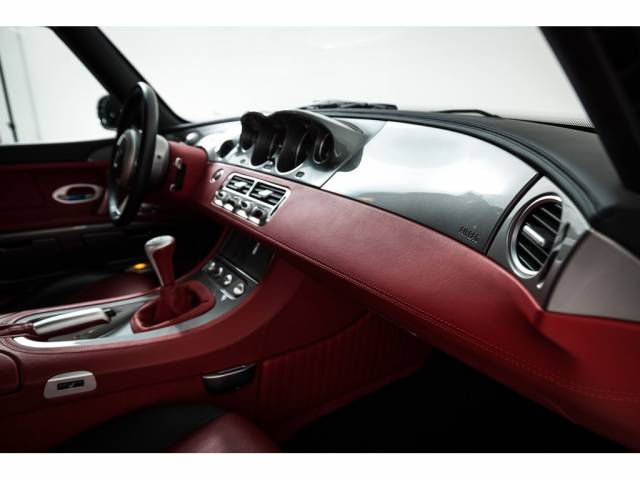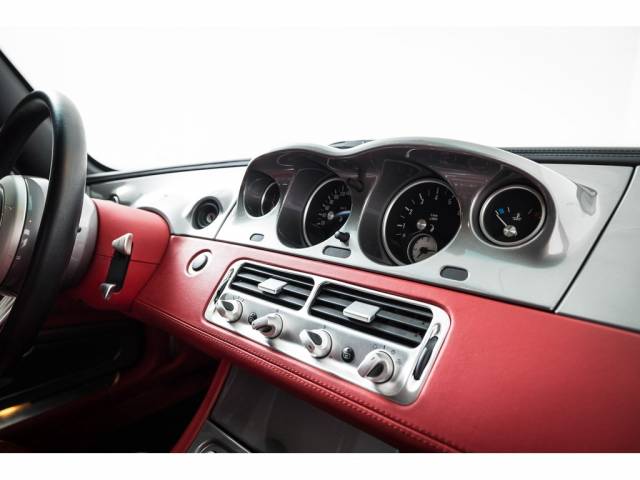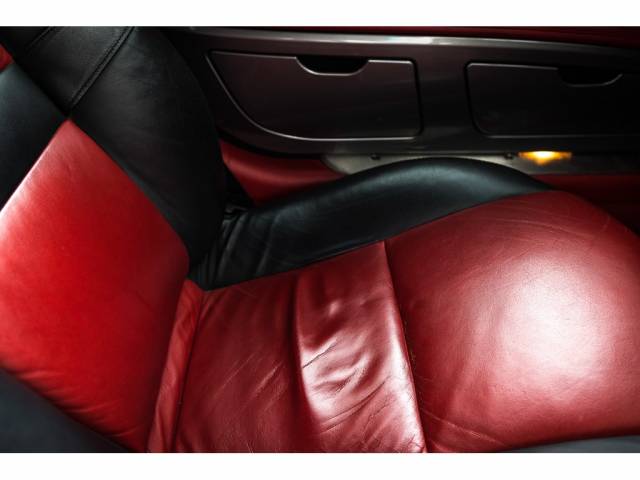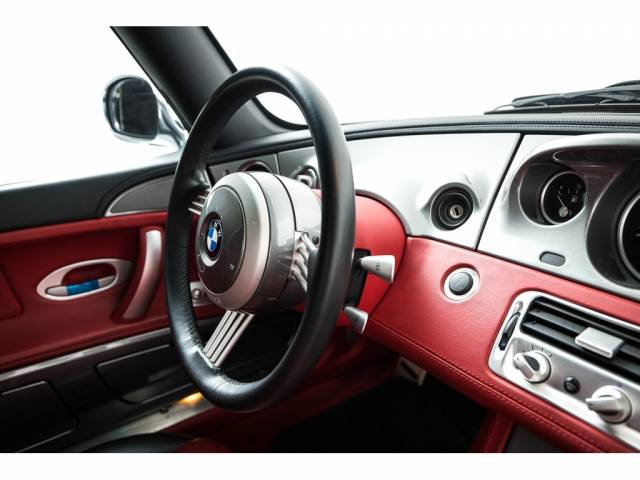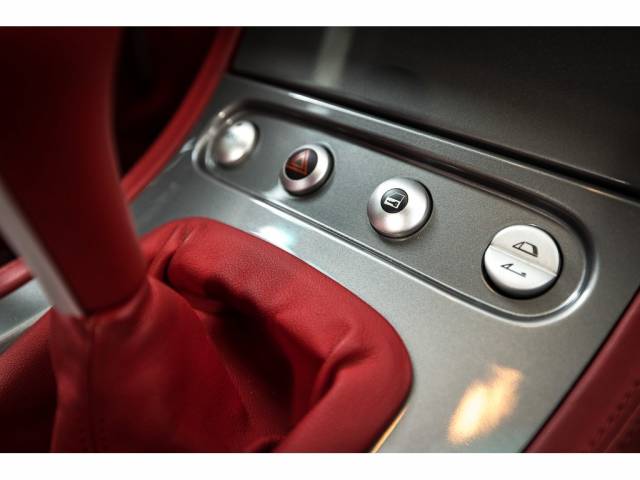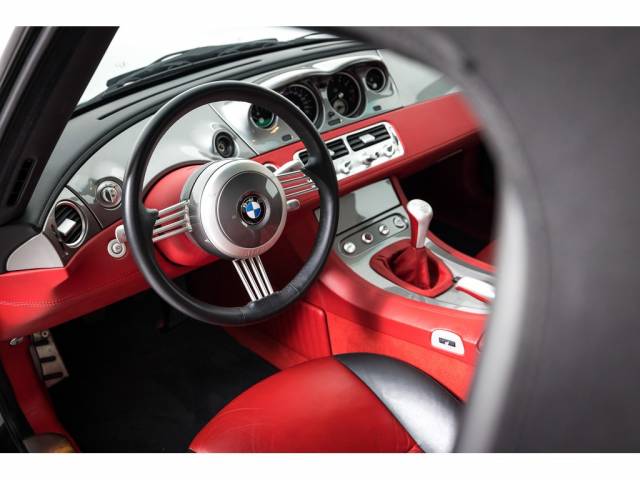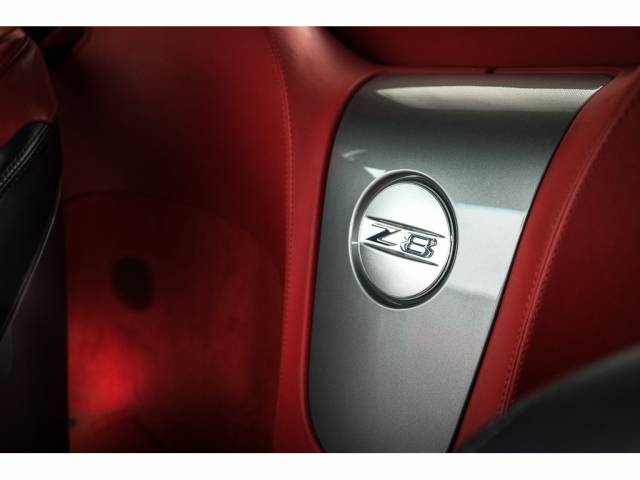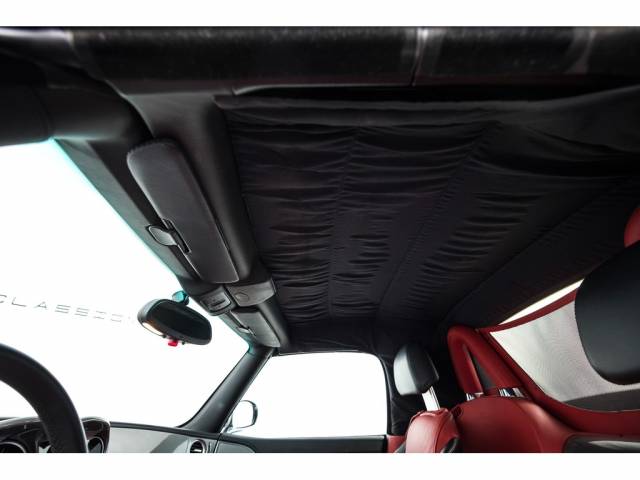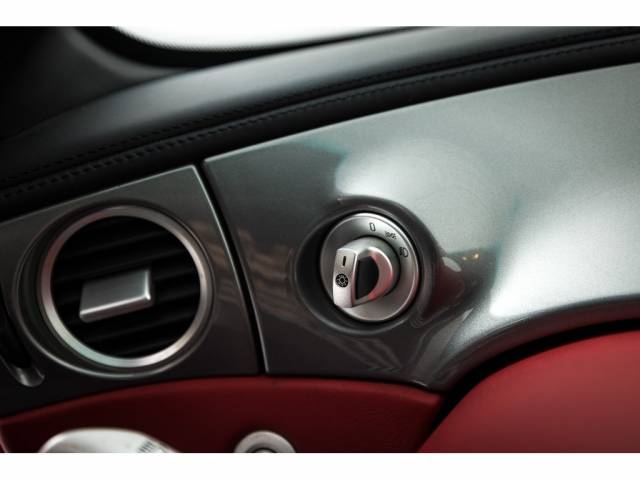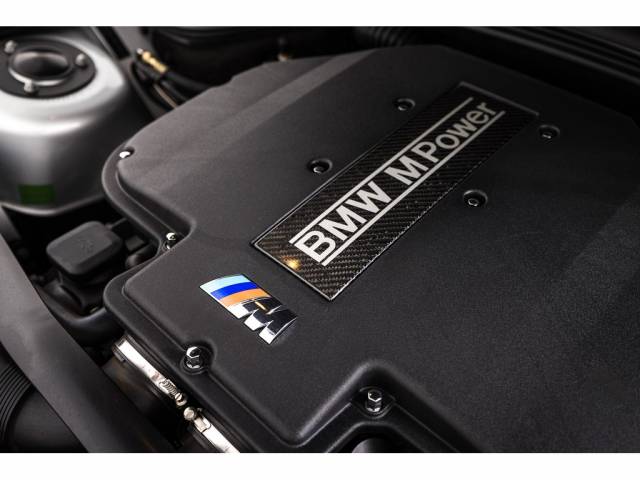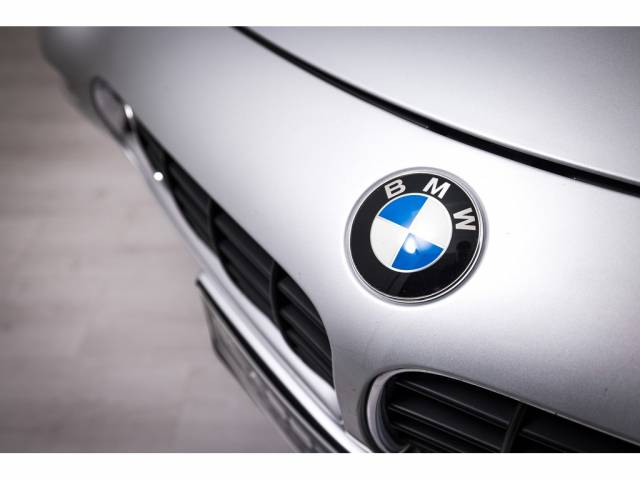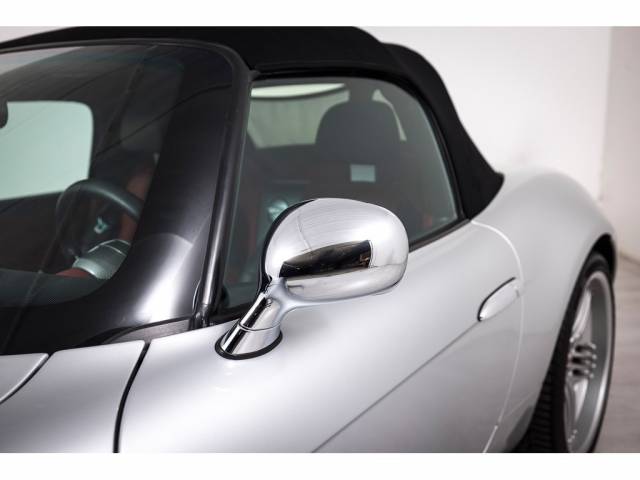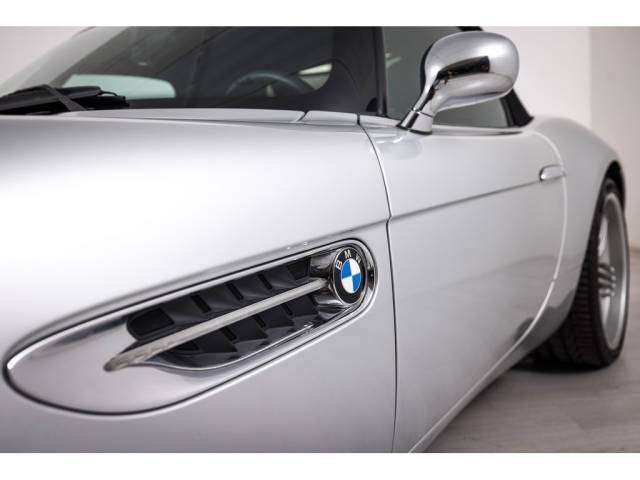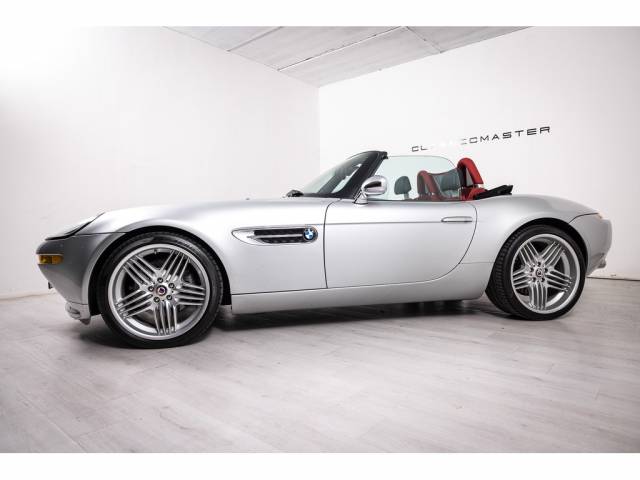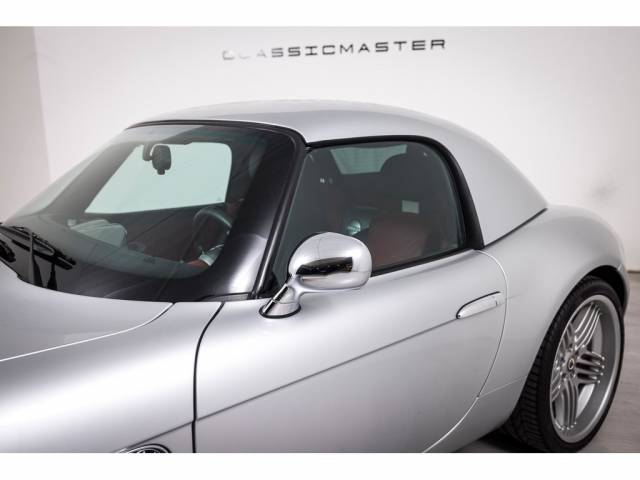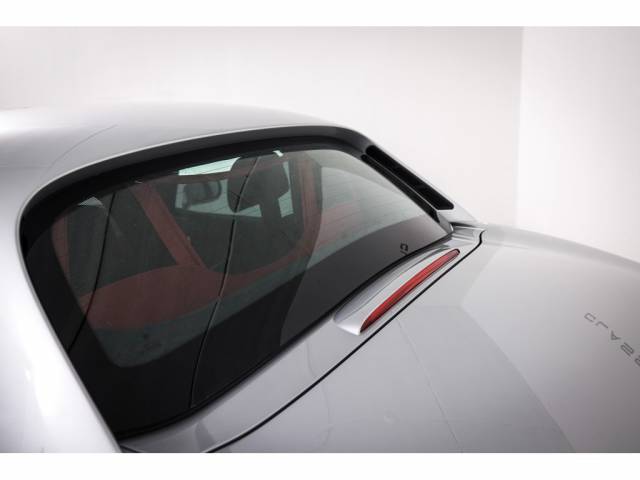 5.0
Dealer

away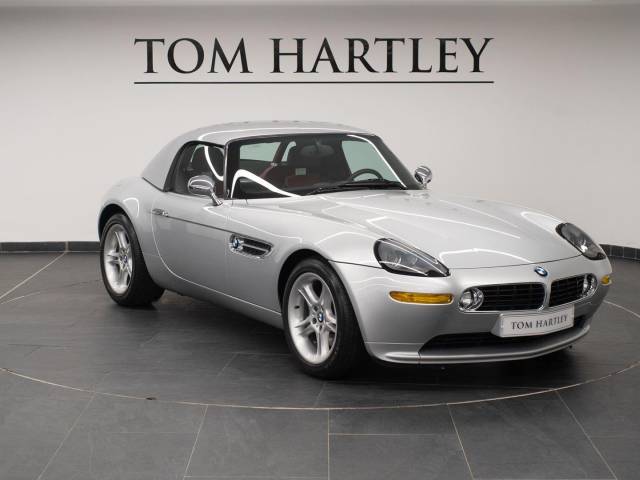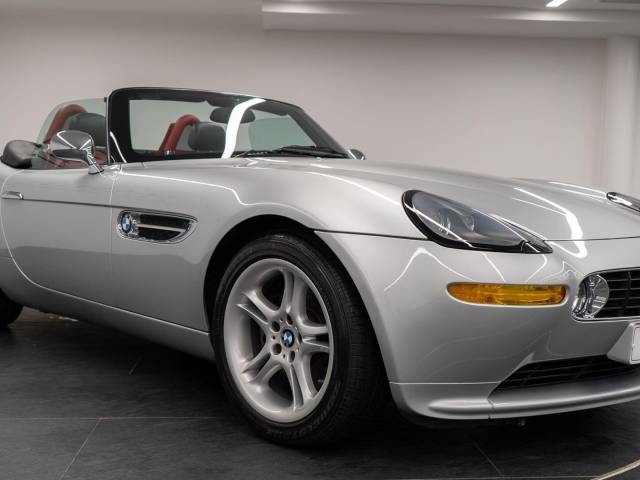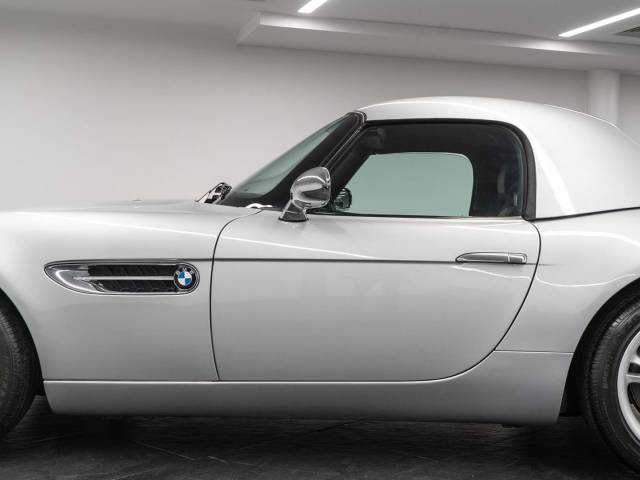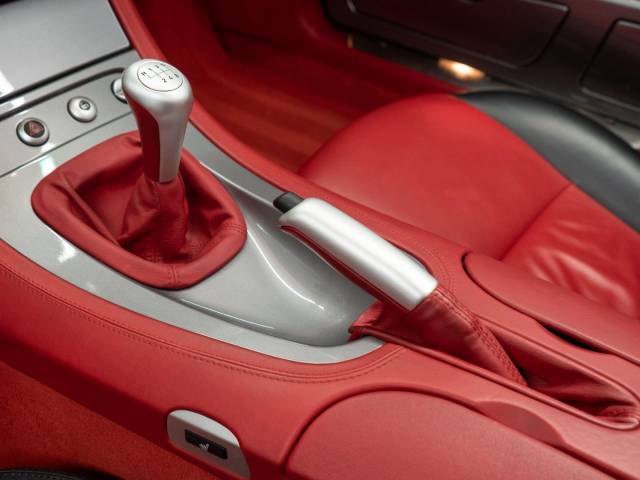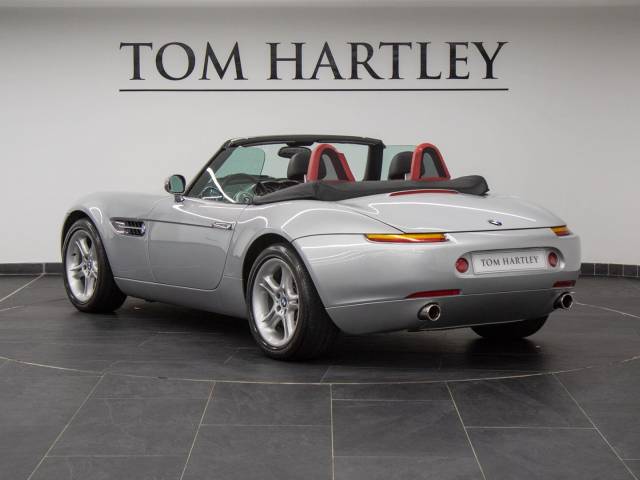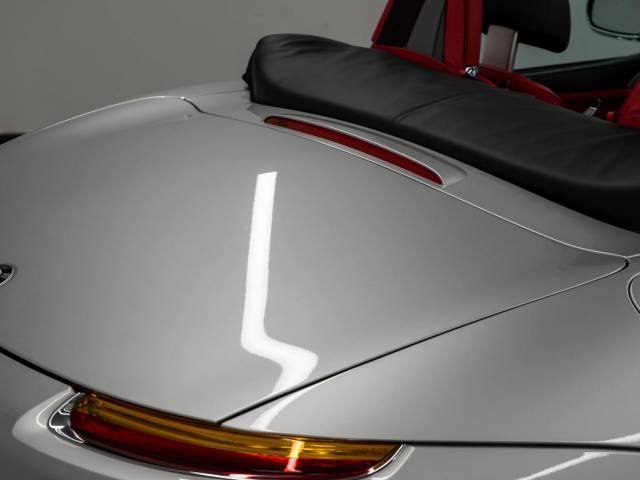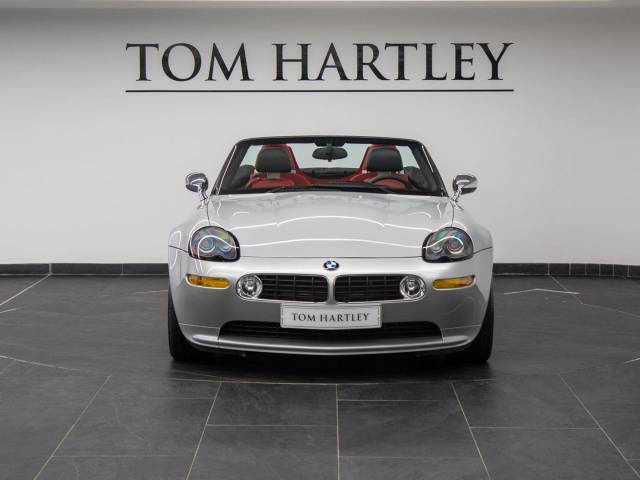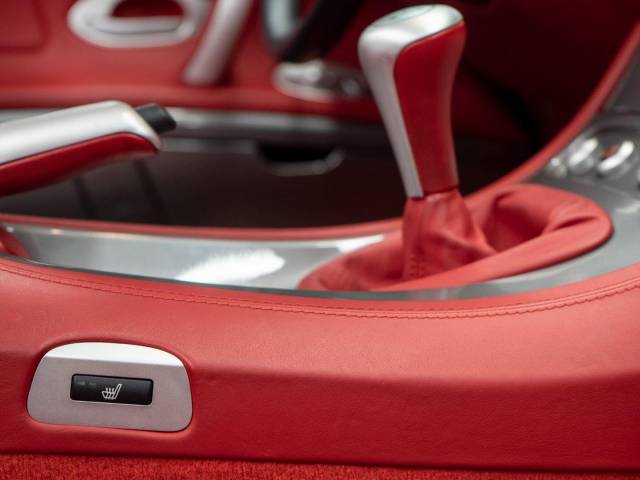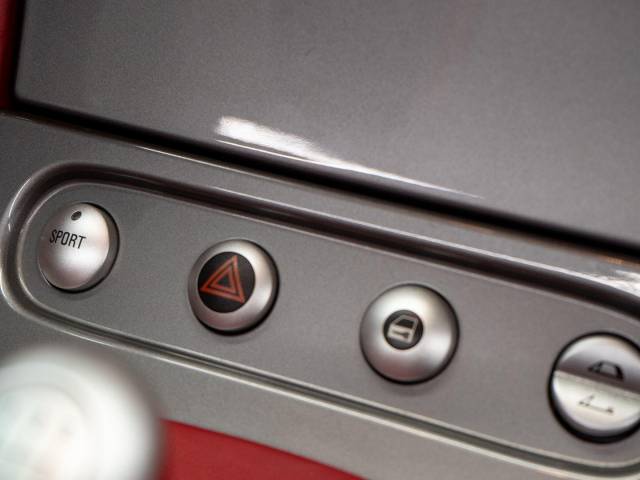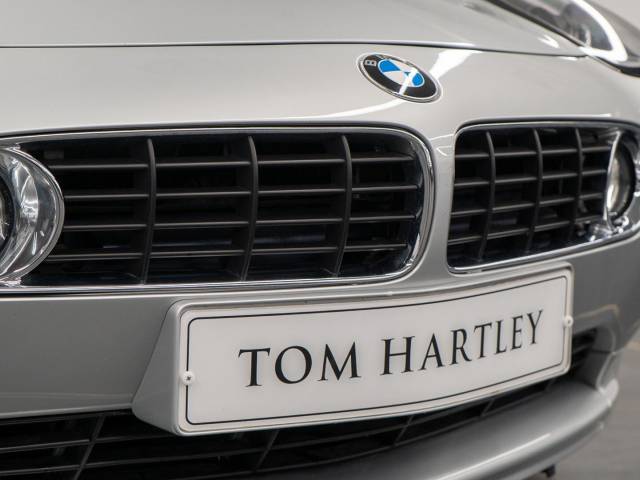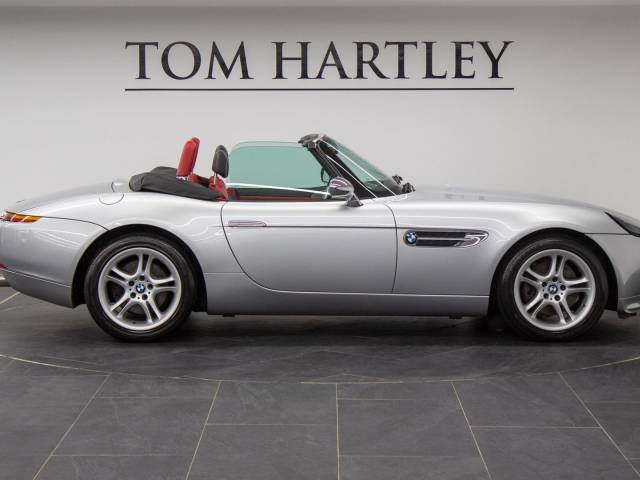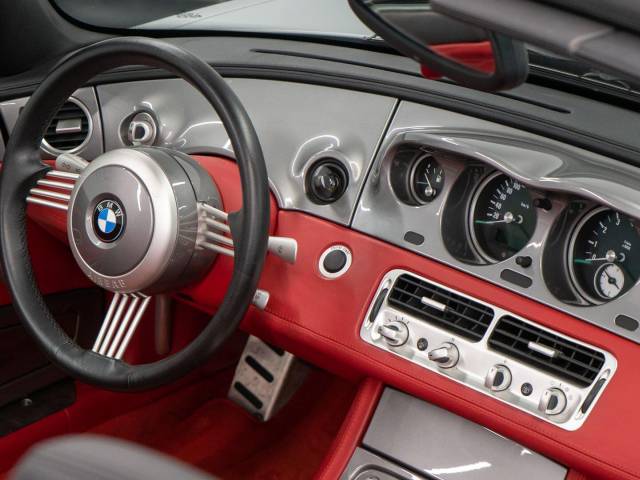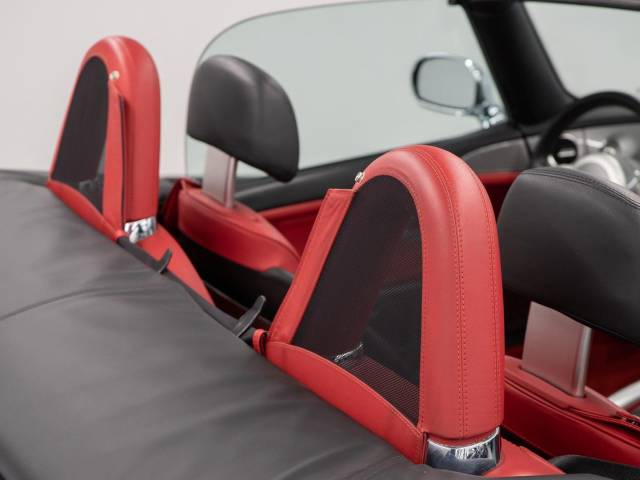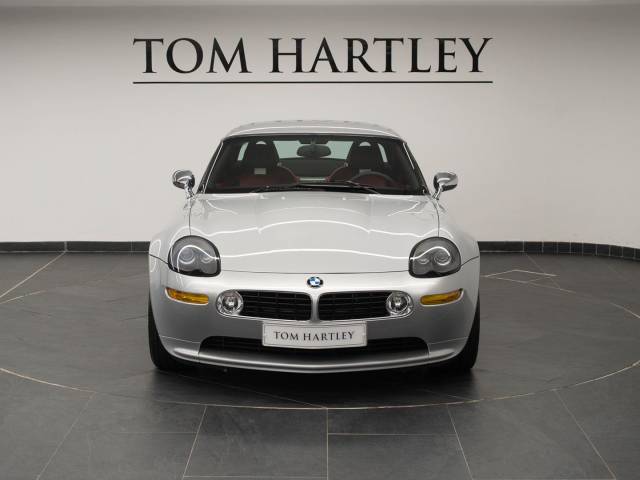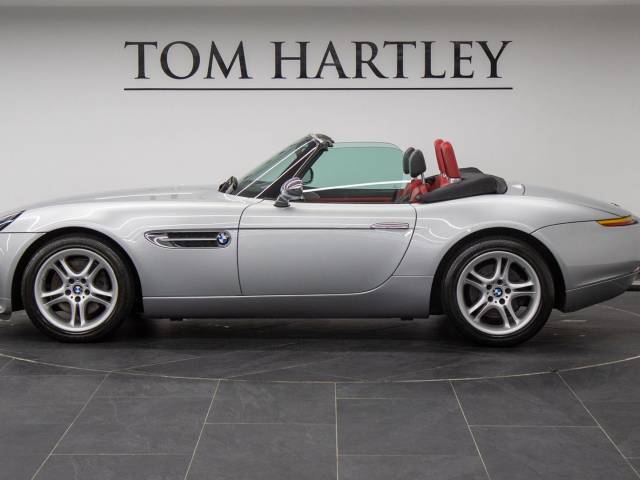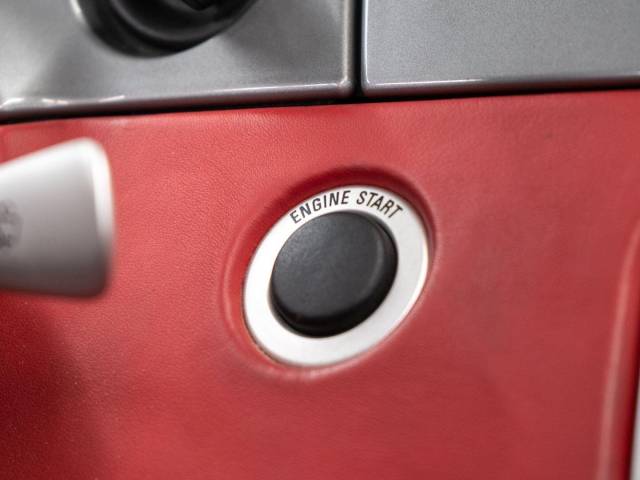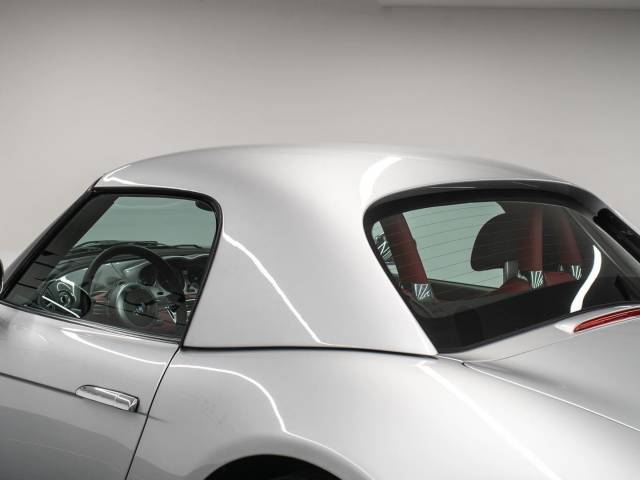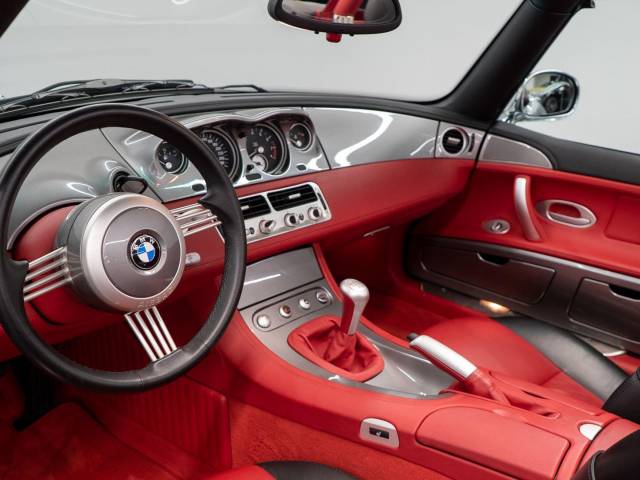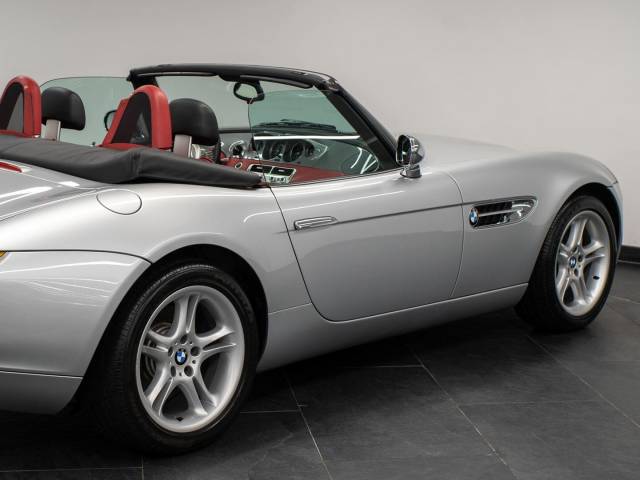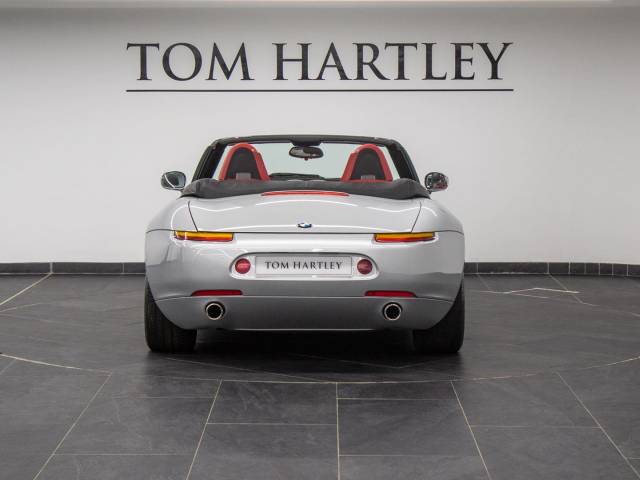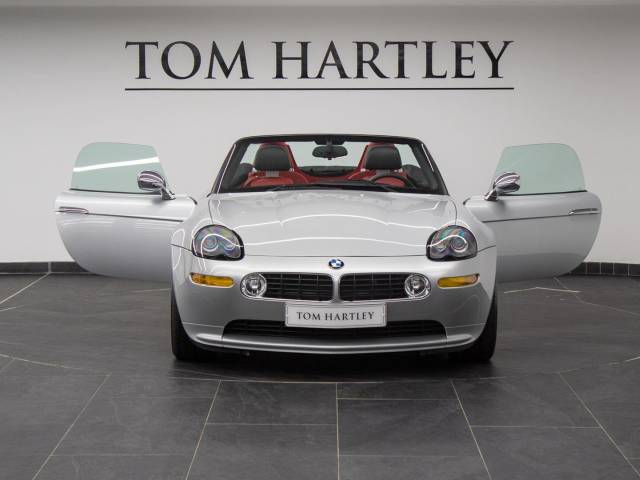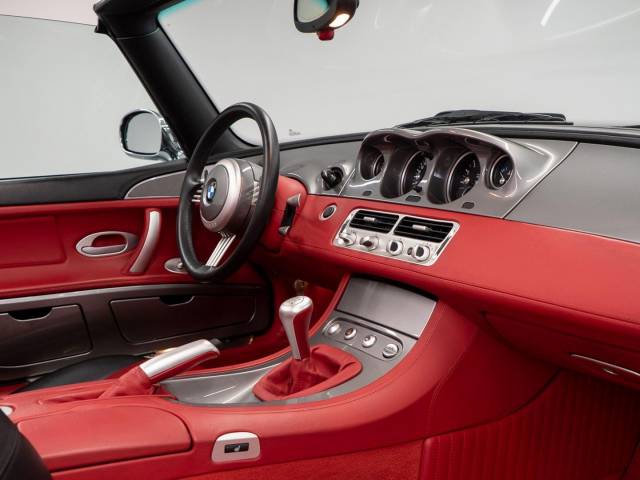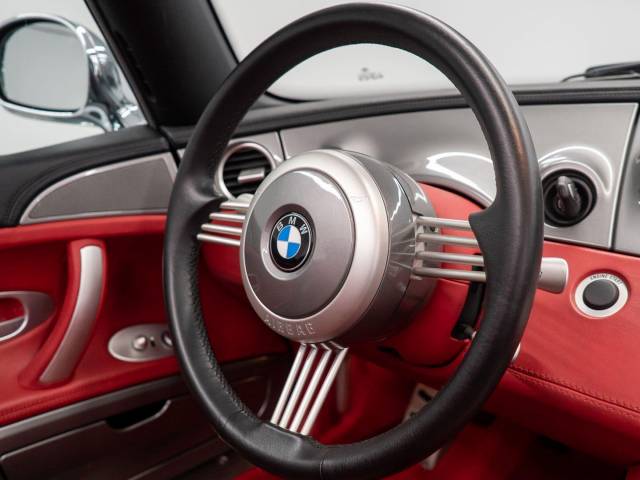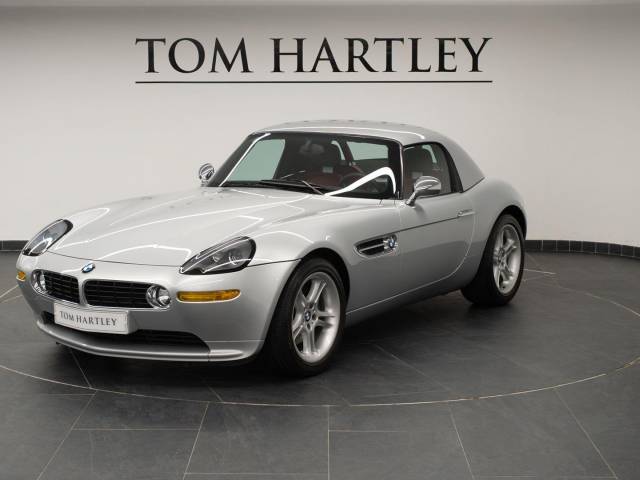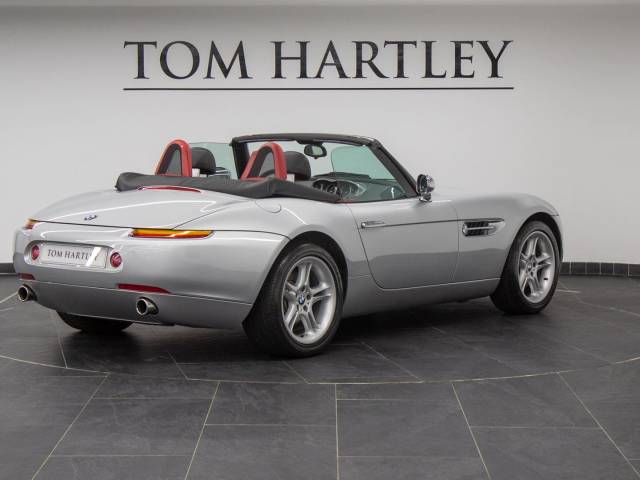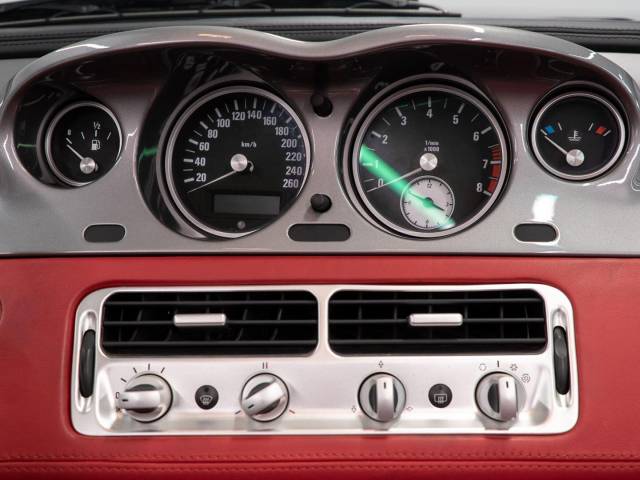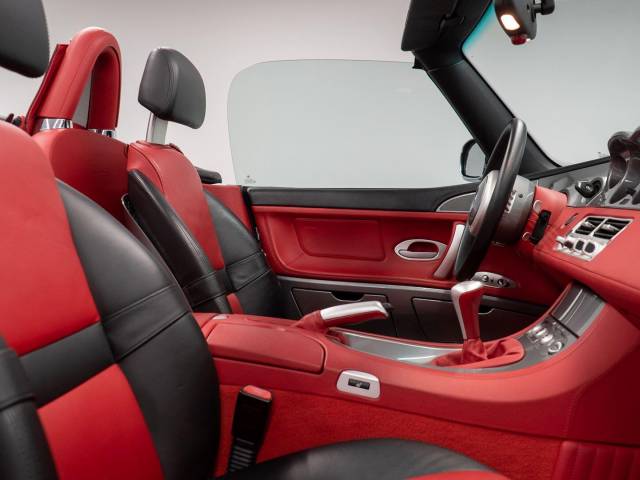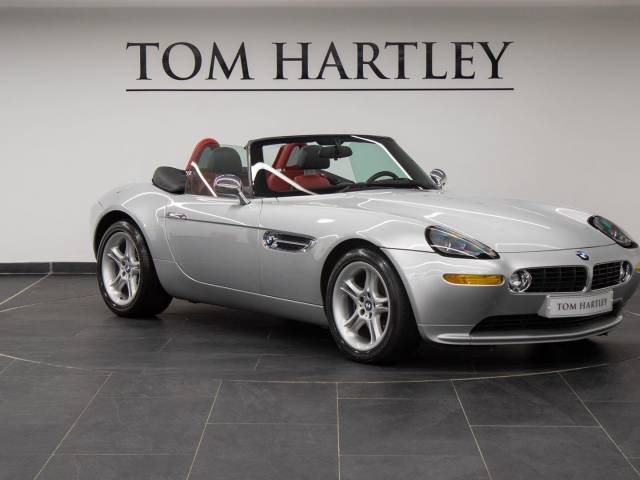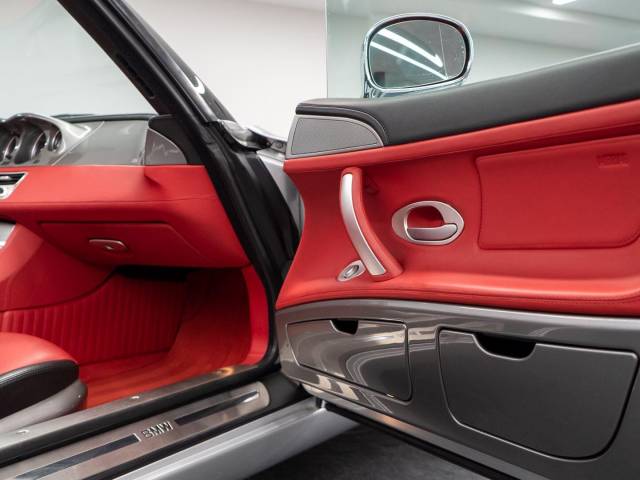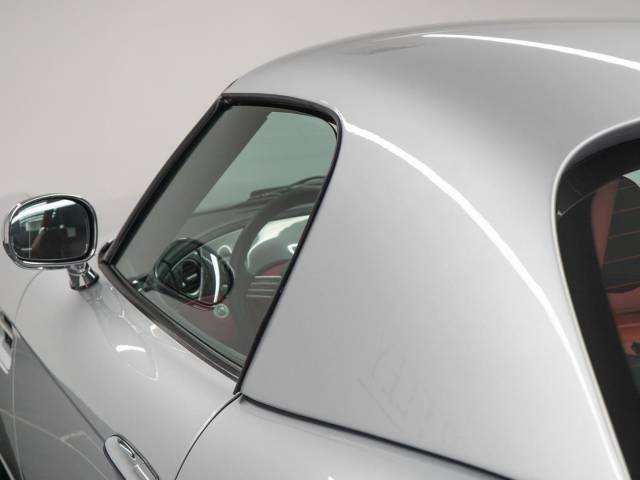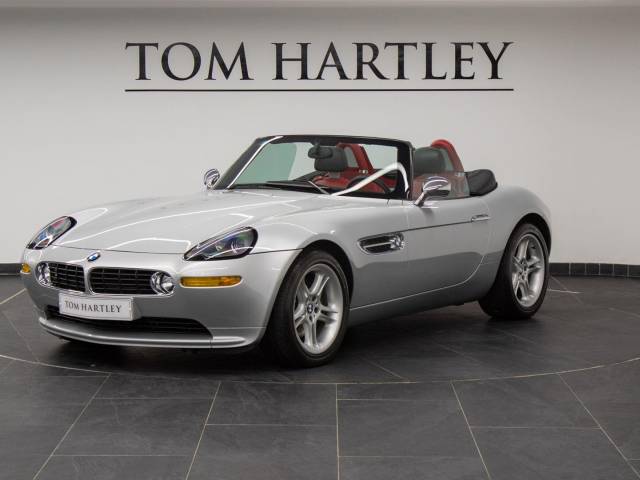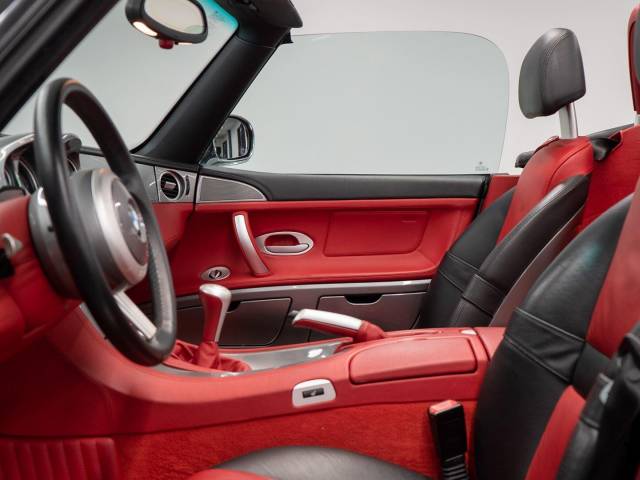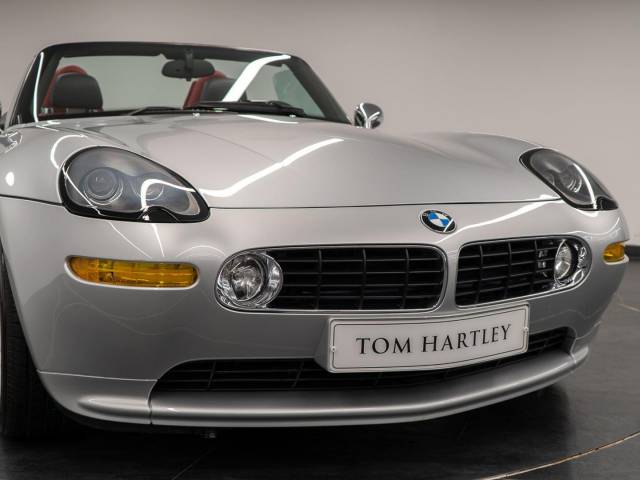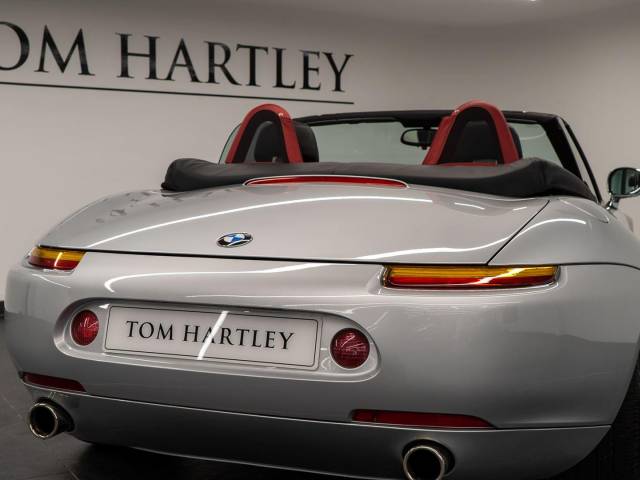 Dealer

away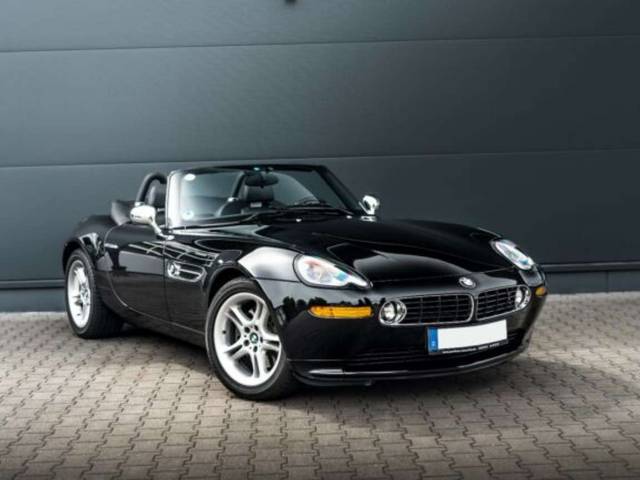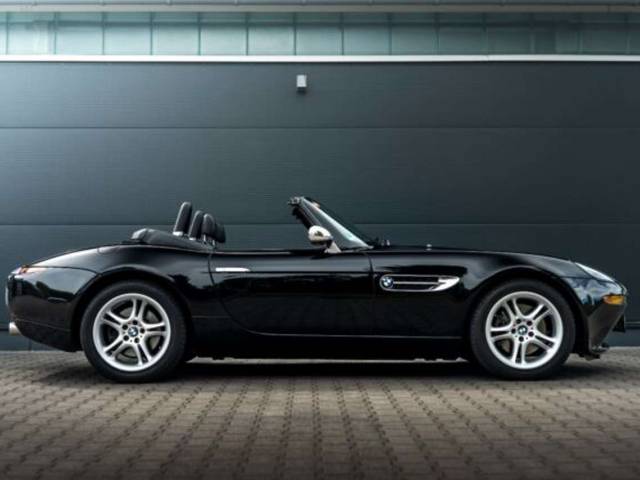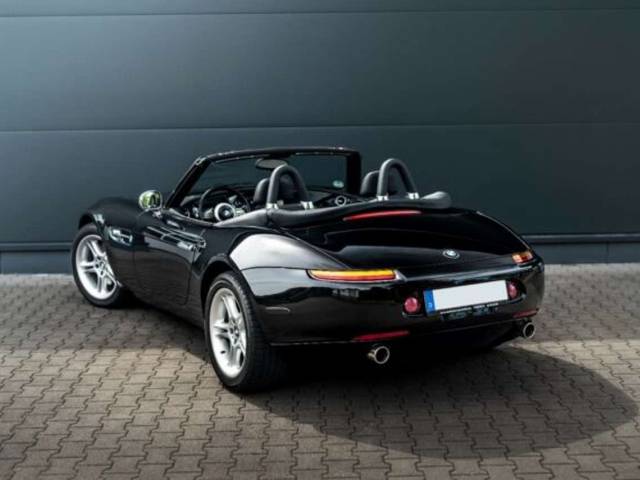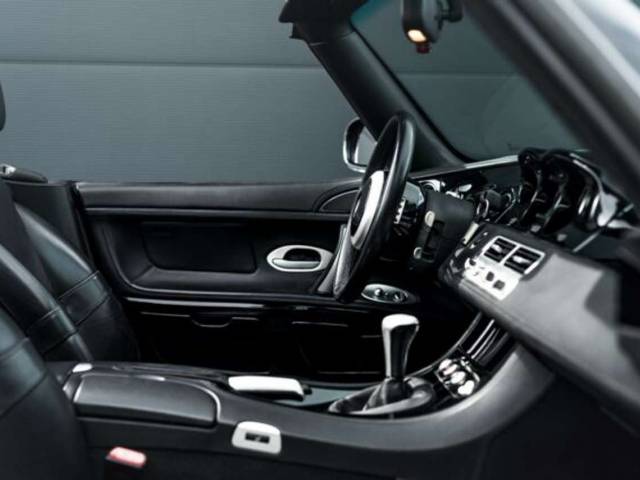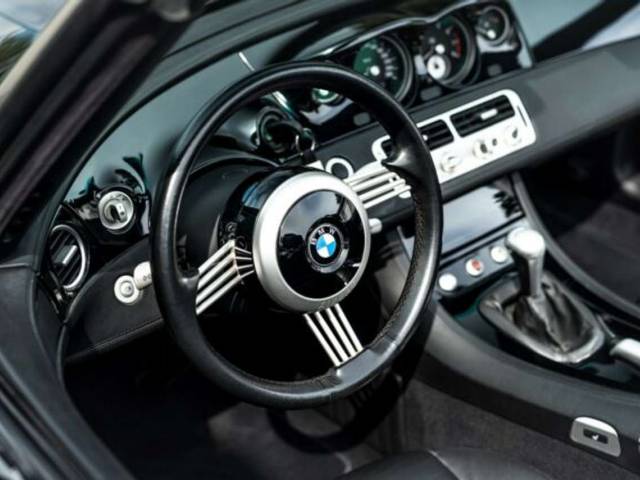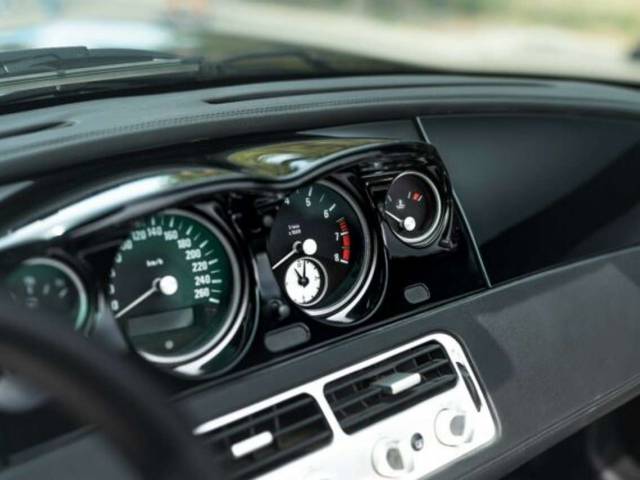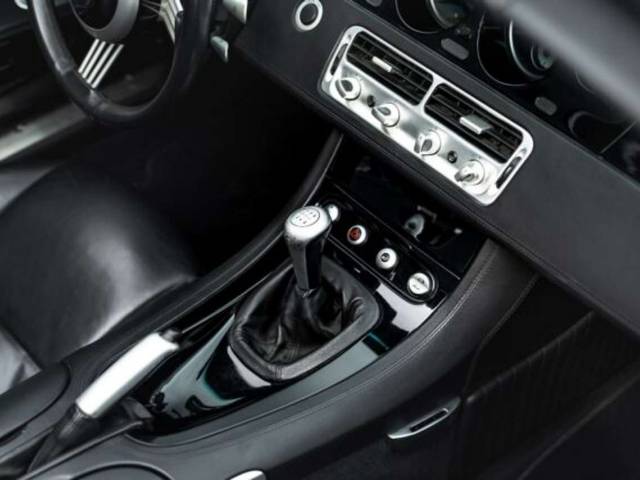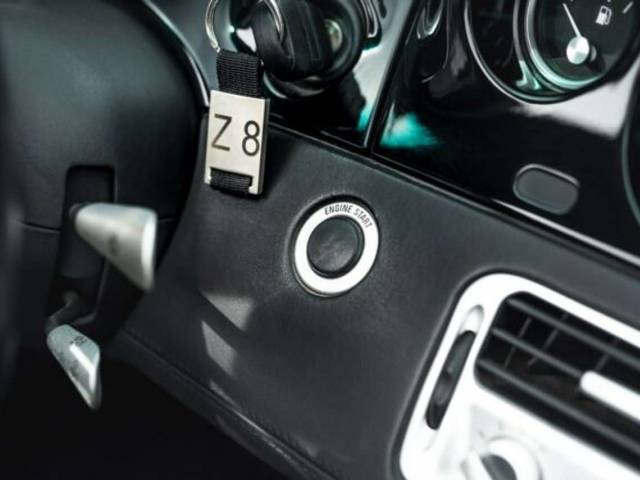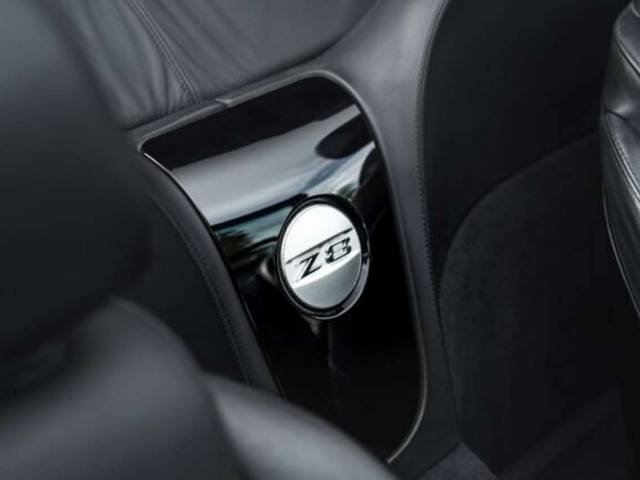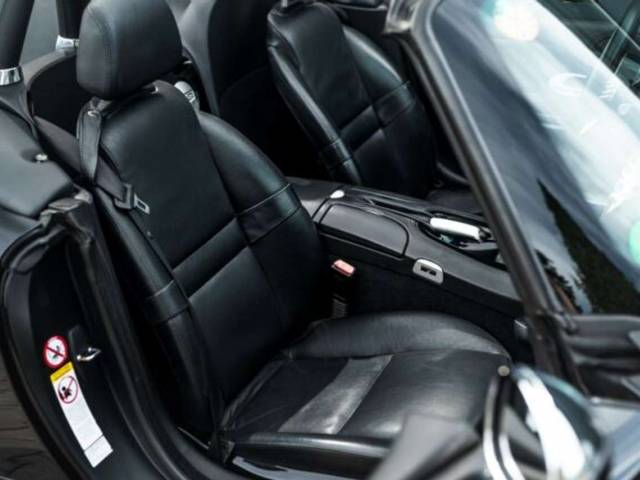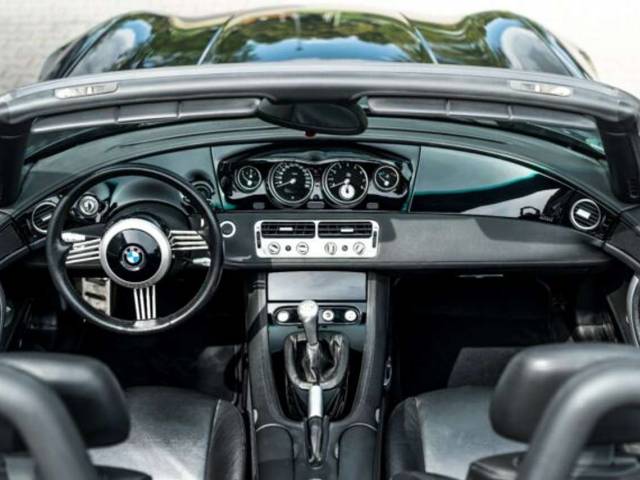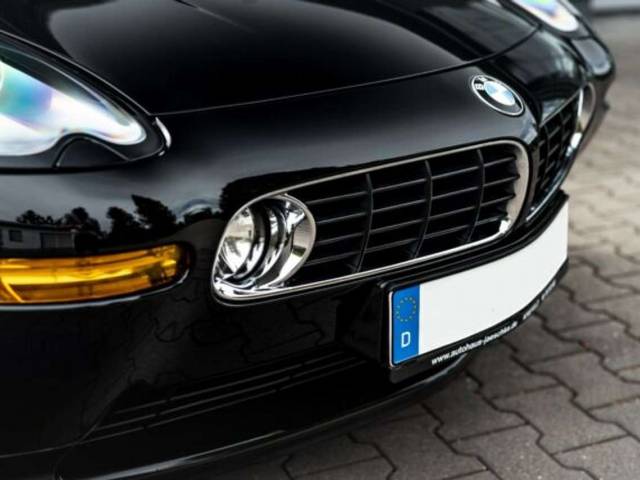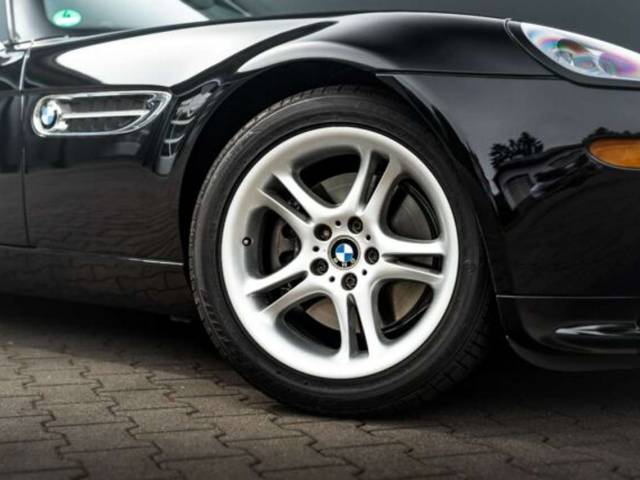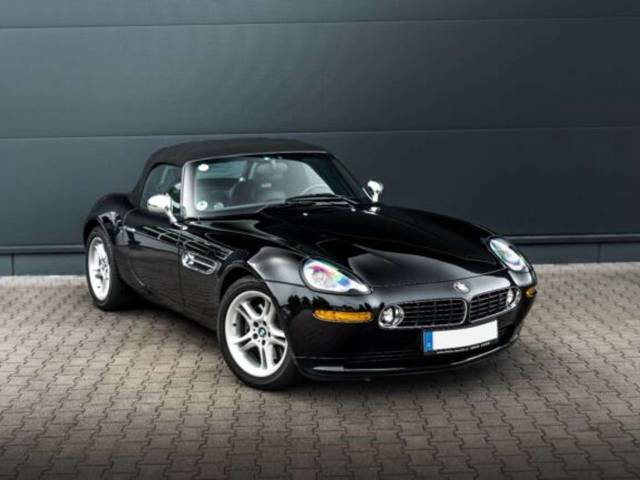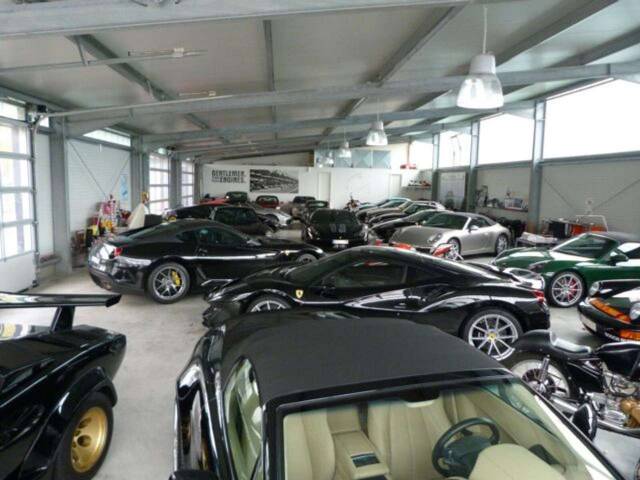 BMW Z8 Roadster
Dealer

away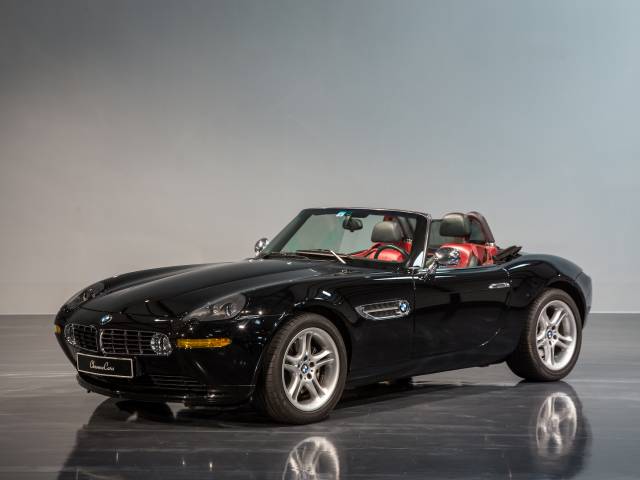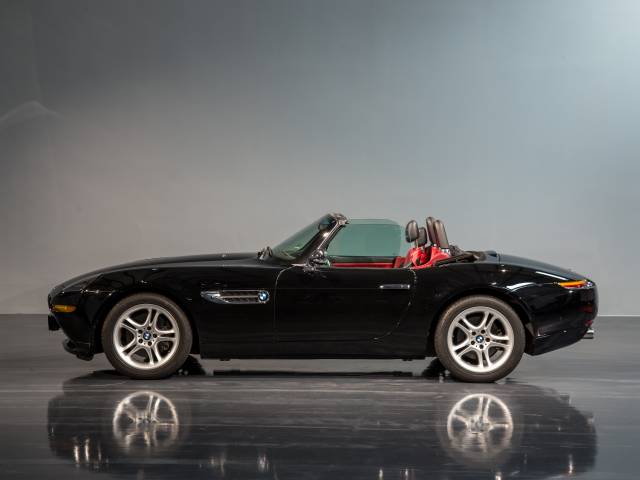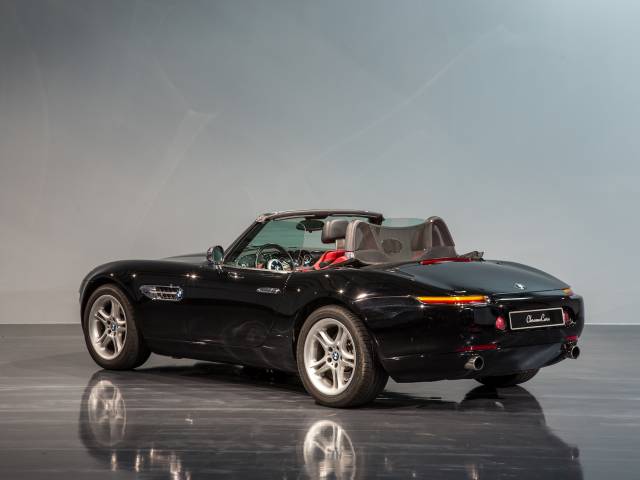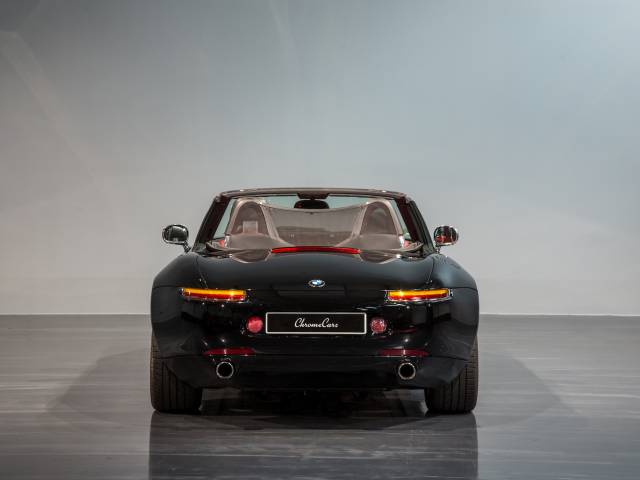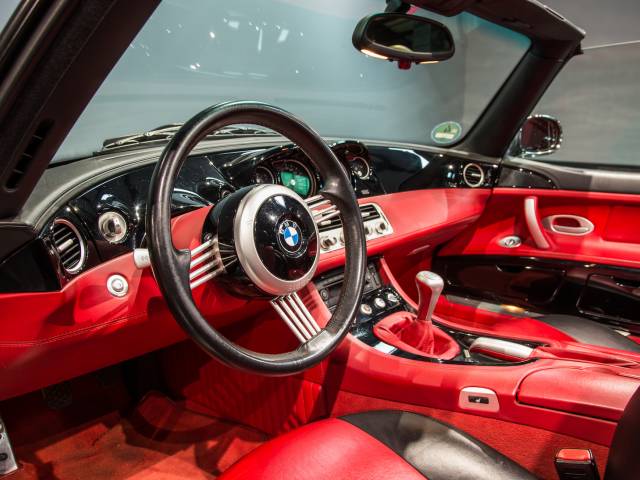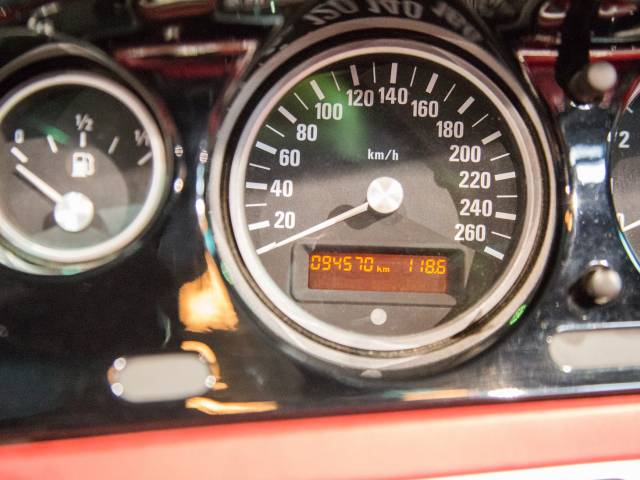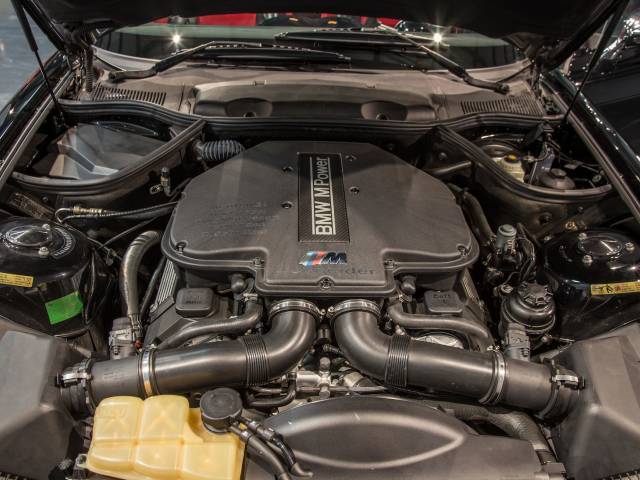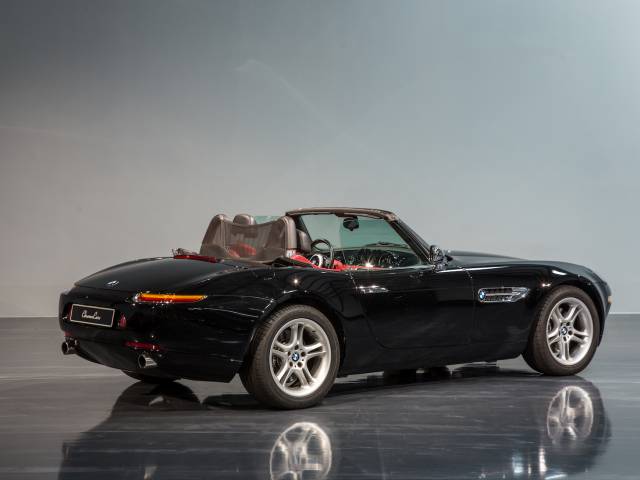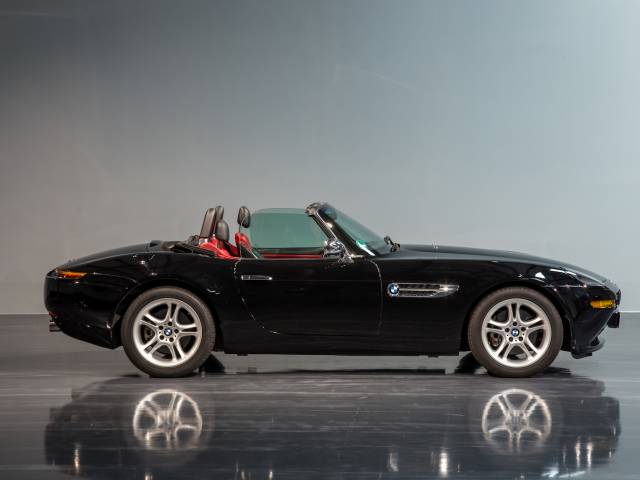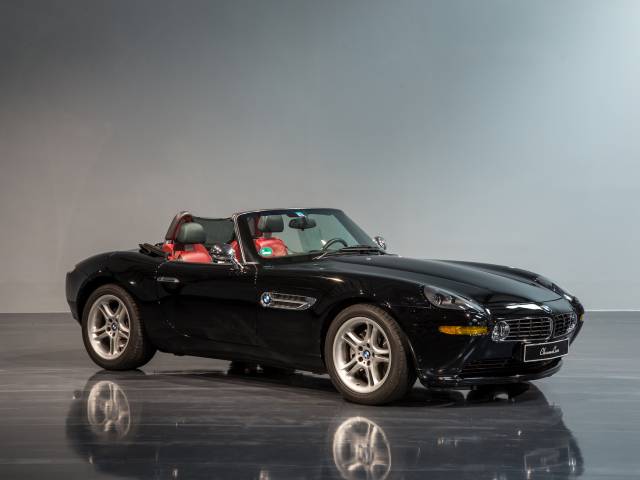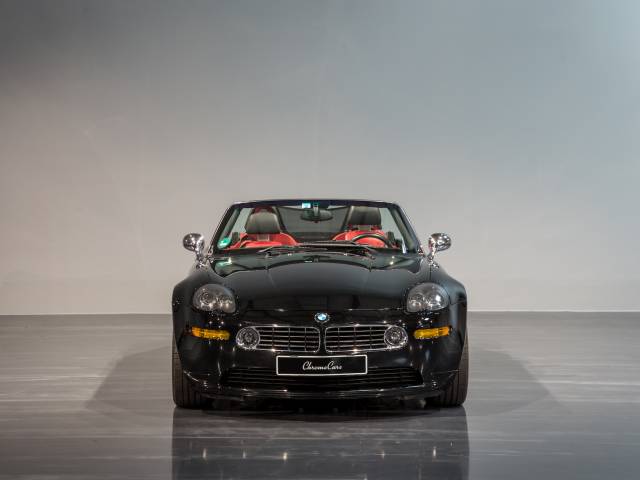 Deutsche Erstauslieferung
Dealer

away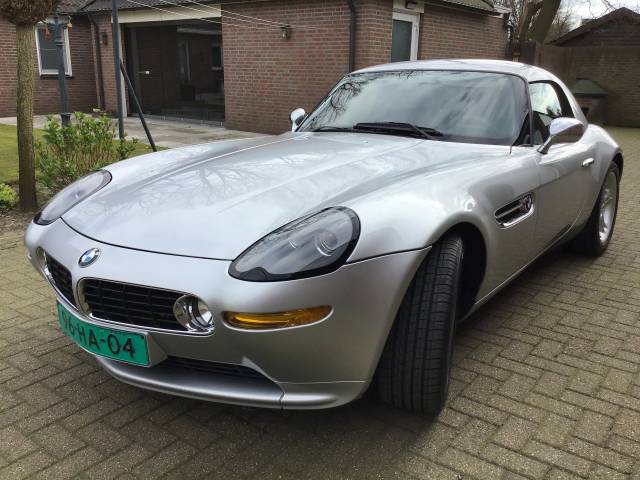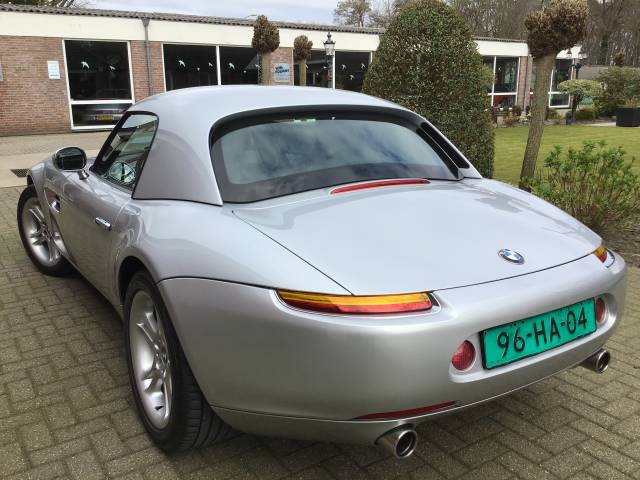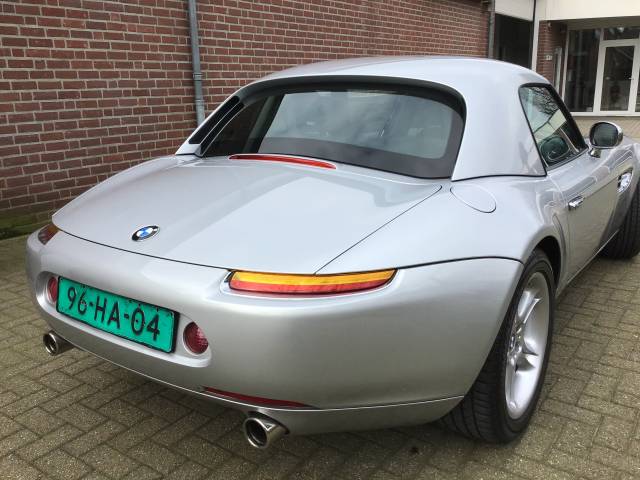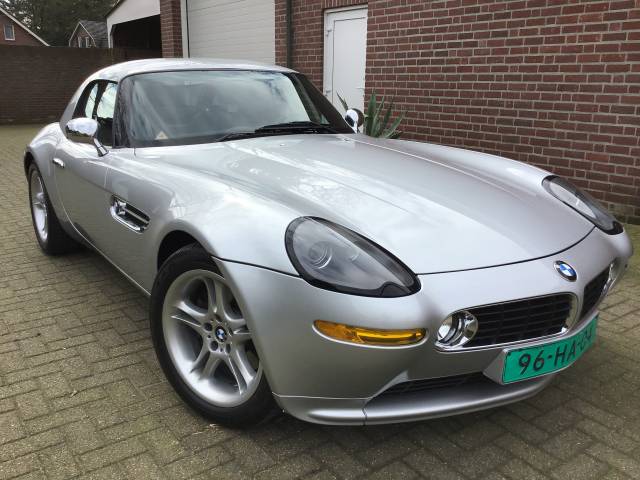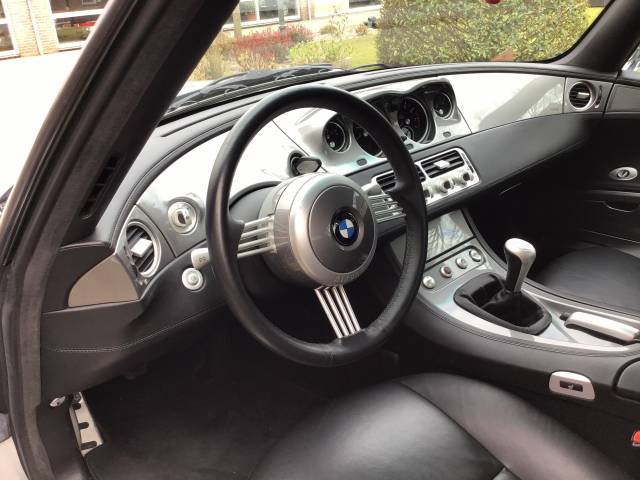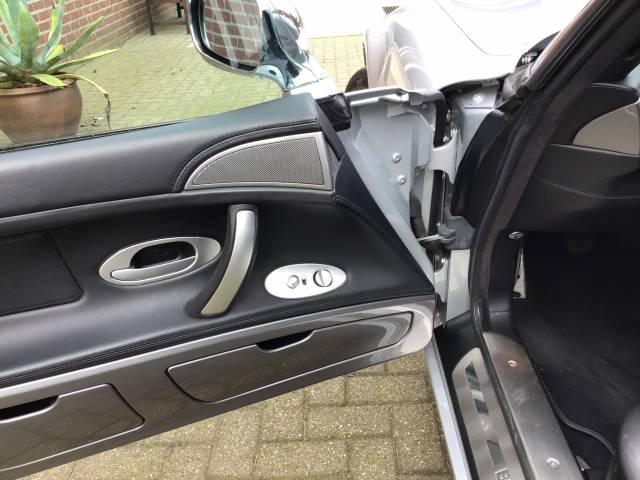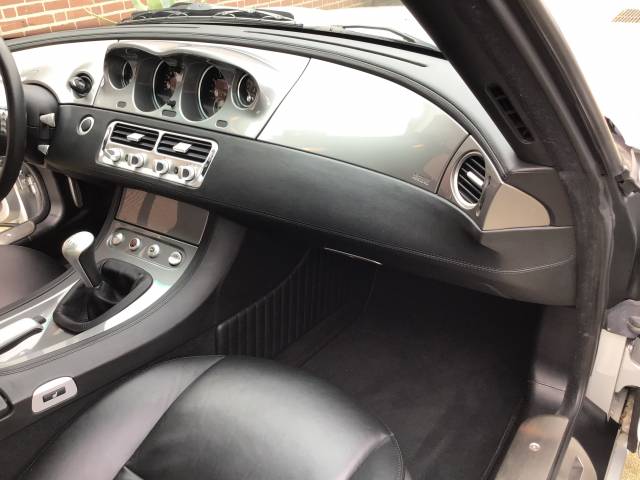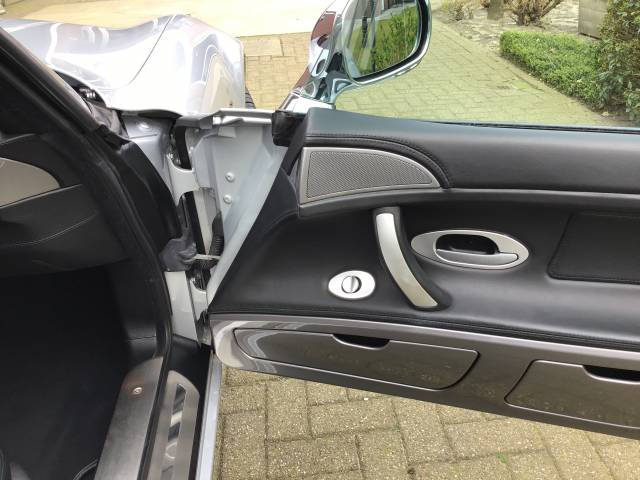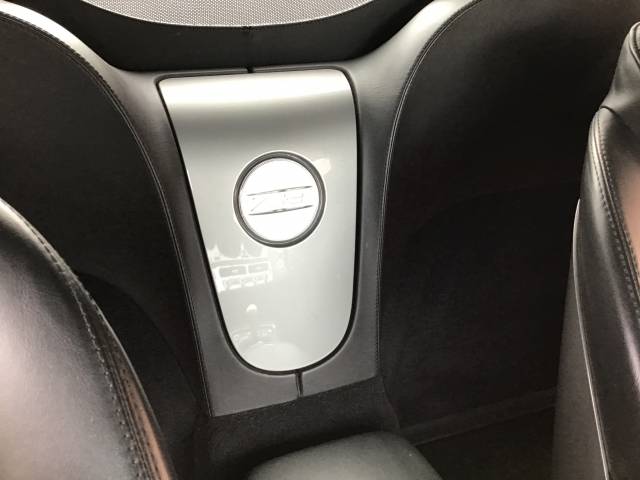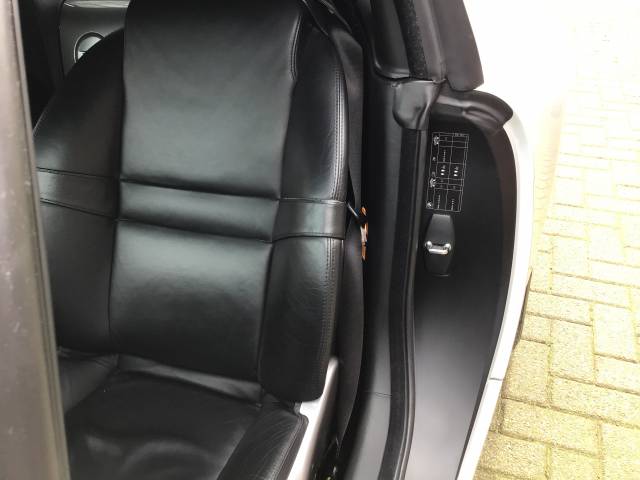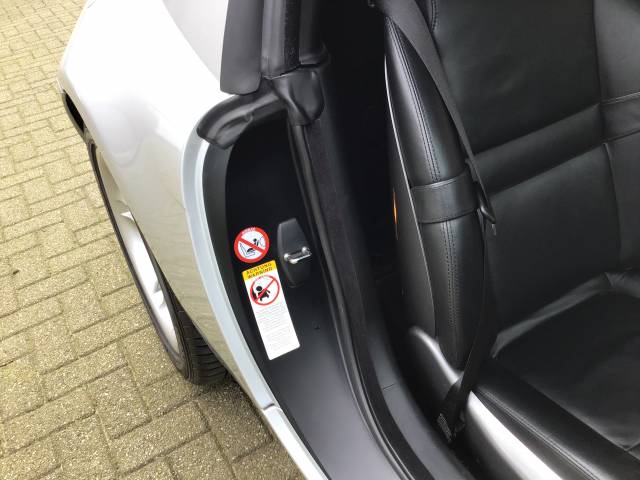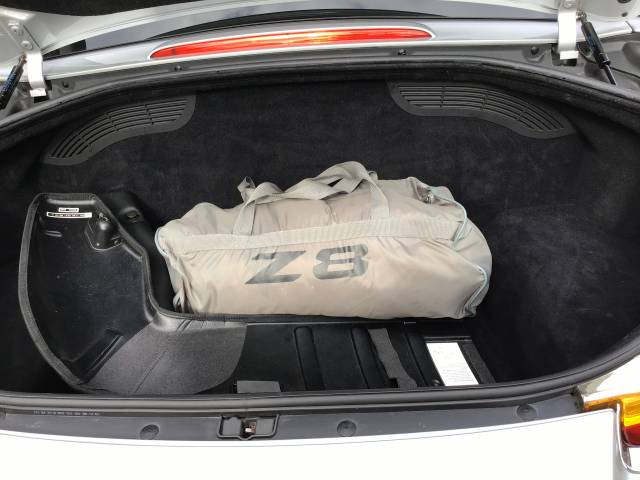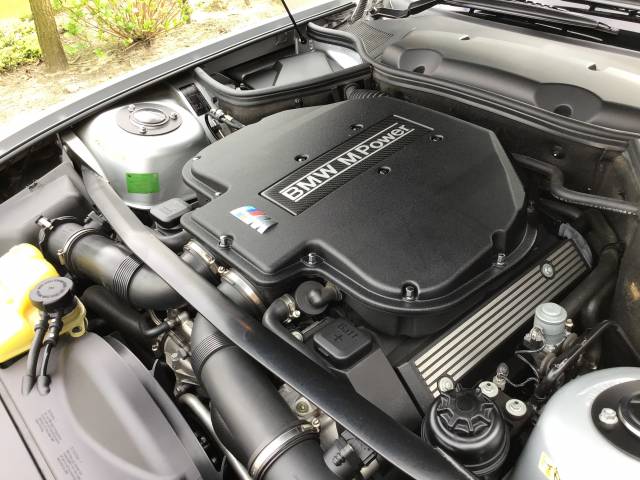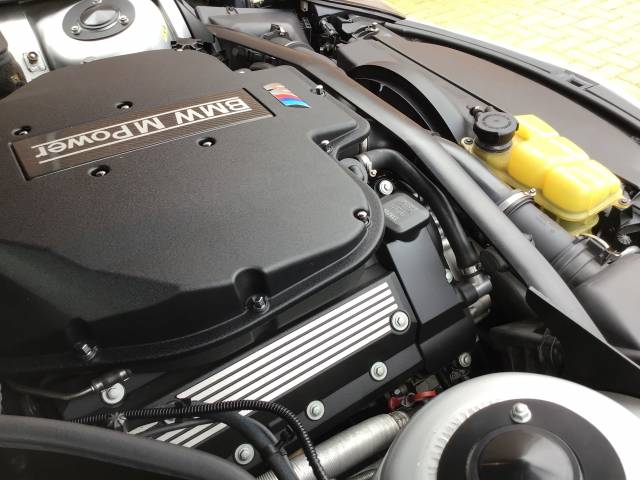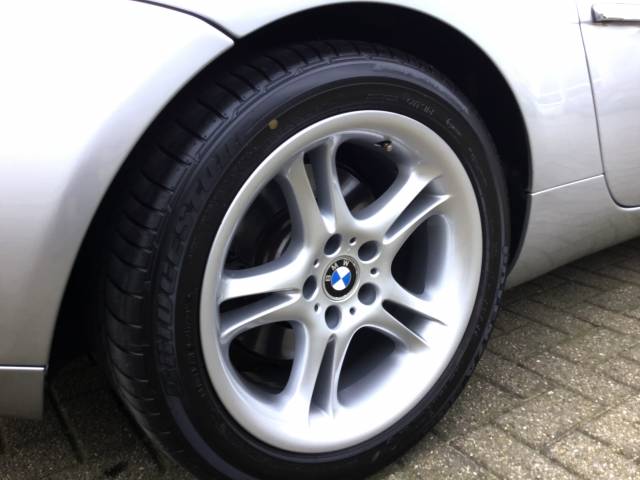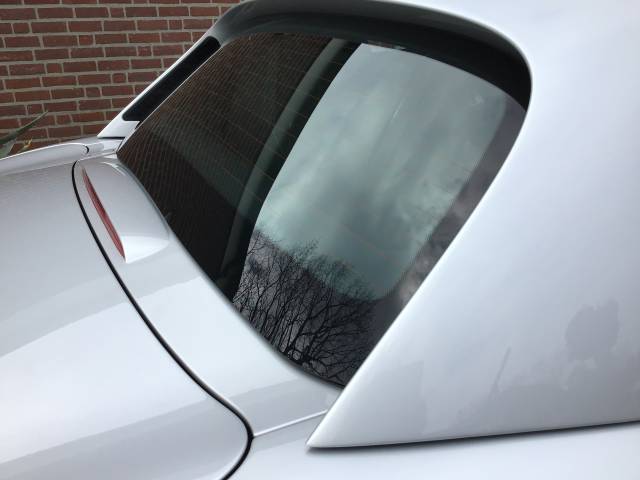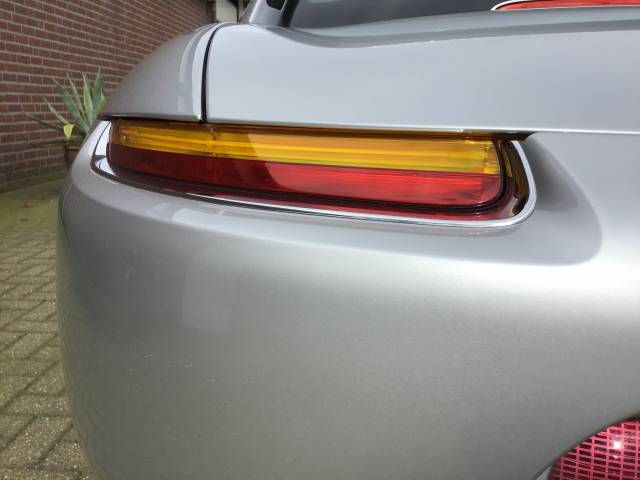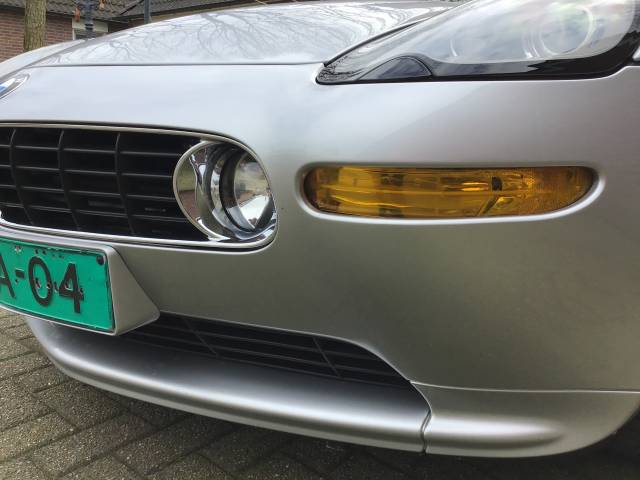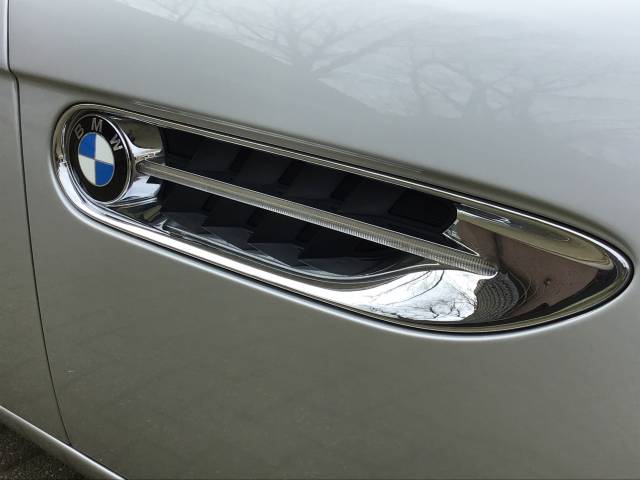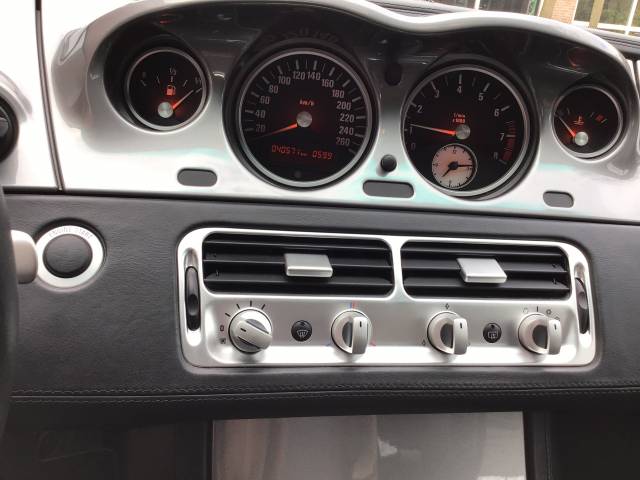 Dealer

away
BMW Z8
The BMW Z8, which was produced by German auto maker, was designed by Chris Bangle and Henrik Fisker, and was a continuation of the 1997 BMW Z07 concept. The Z07 was meant to celebrate the BMW 507, which was produced between 1956 and 1959 and to usher in the millennium change. During the 1997 Tokyo Auto Show, the Z07 concept garnered massive support, so BMW decided to introduce the car as BMW Z8. The initial production was limited to test the market responsiveness to the design since this was a new shape that most BMW users were yet to familiarise with. This saw BMW manufacture 5,703 BMW Z8 cars. 3,160 of these cars were manufactured for the East Central Europe market while 2,543 were given US outfit.
History and features of the BMW Z8
Initially, BMW designed the Z07 with production in mind, but due to regulatory considerations, the automaker had to make few edits to the concept before production. The BMW Z8, therefore, came with a slightly upward extended windshields and the front airdam was enlarged. These changes were effected to enhance the aerodynamics and stability of the car. The Z07 concept had a four-spoke steering wheel, which was changed to three spoke in the BMW Z8. Another notable change between the concept and BMW Z8 is the hardtop design. The latter had a single dome structured hardtop while the concept was designed with a double-bubble hardtop.
These were the only changes that were made to the car because BMW did not want to deviate a lot from the concept. Therefore, the vintage simplicity that defined the interior was retained and modern equipment was placed under retracting panels. The BMW Z8 also preserved the five-spoke wheel, although this time without a race-style lug nut for the centre. BMW wanted to make a light car, so they preferred aluminium for the chassis and body of the BMW Z8. Power is also an aspect that ruled in the production of this car as it came with a 4.9 litre 32-valve V8 engine, which produced 400 horsepower and 500 N•m torque. Just like many BMW models, the top speed was set at 250 km/h. Upon testing, the BMW Z8 outperformed benchmark Ferrarri 360 Modena in braking, handling and acceleration. The BMW Z8 could attain 100 km/h in 4.7 seconds.
Legacy and succession
In November, 2002, the production of the BMW Z8 came to an end, but the company wanted to introduce a new model to replace the Z8. In 2003, the Alpina V8 was introduced to replace the BMW Z8. There were several changes made in the Alpina like having only automatic transmission for the model as opposed to the previous 4.9L manual transmission system.