BMW 328 Classic Cars for Sale
8 Offers for BMW 328 found
Mille Miglia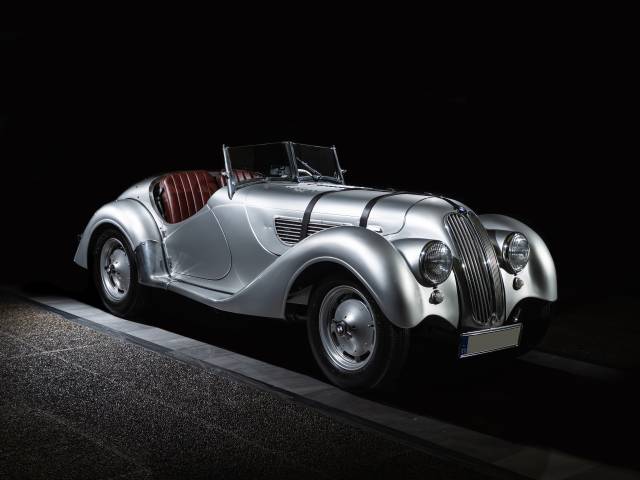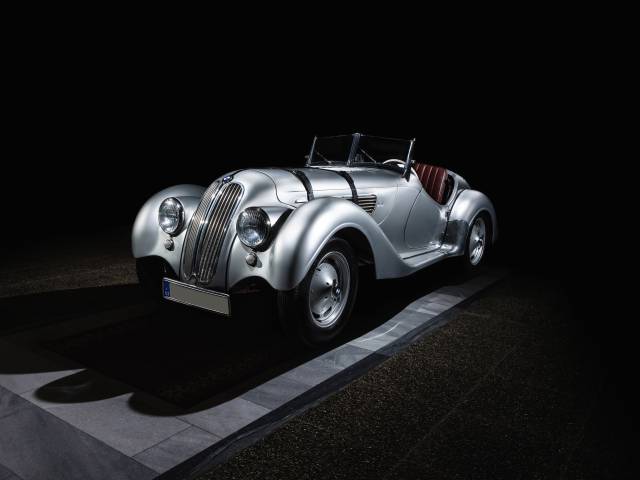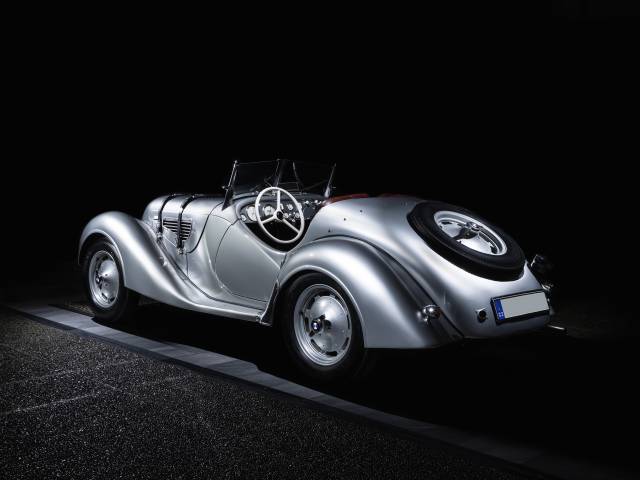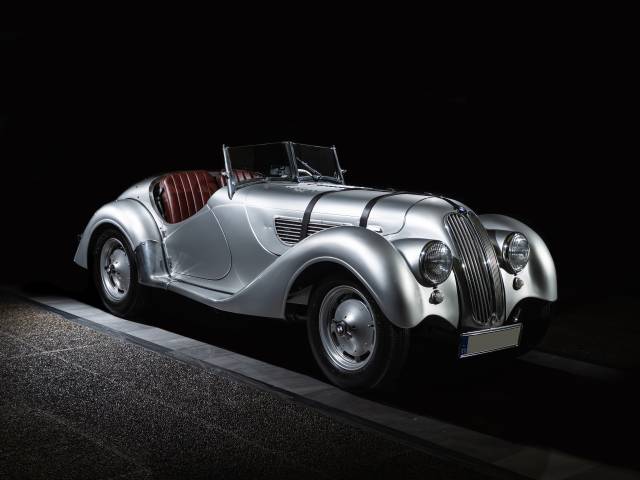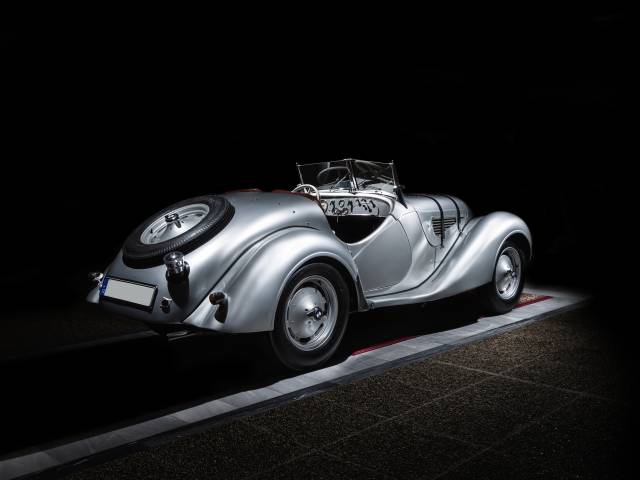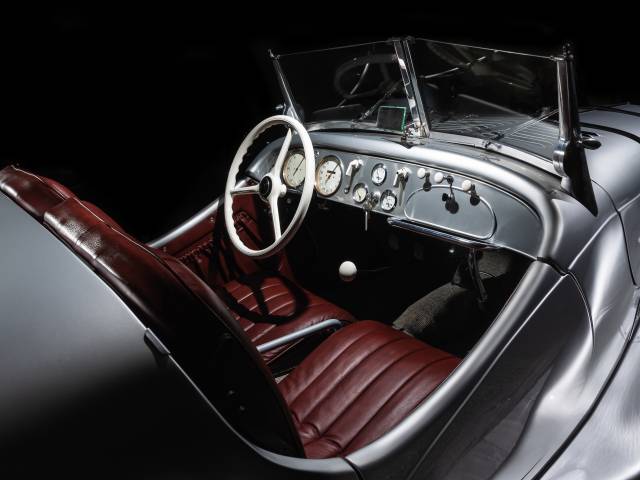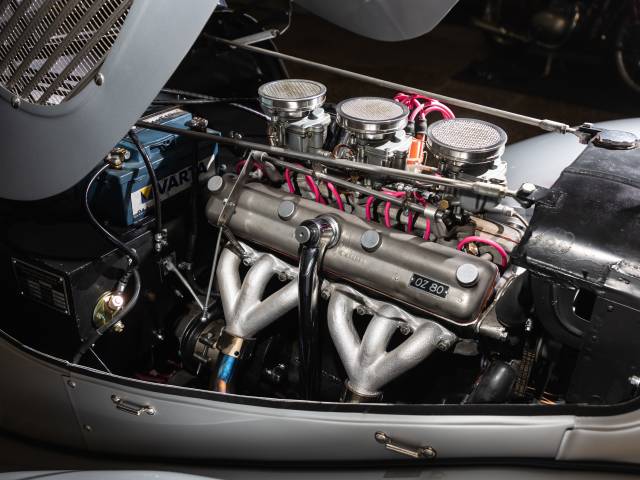 Aftersale at auctomobile.com
Dealer

away
Mille Miglia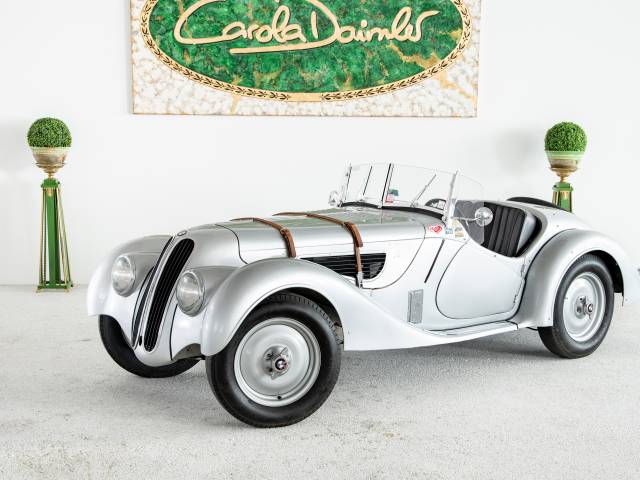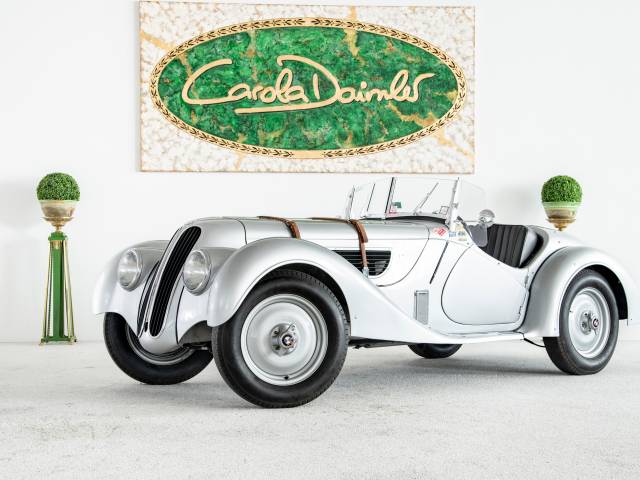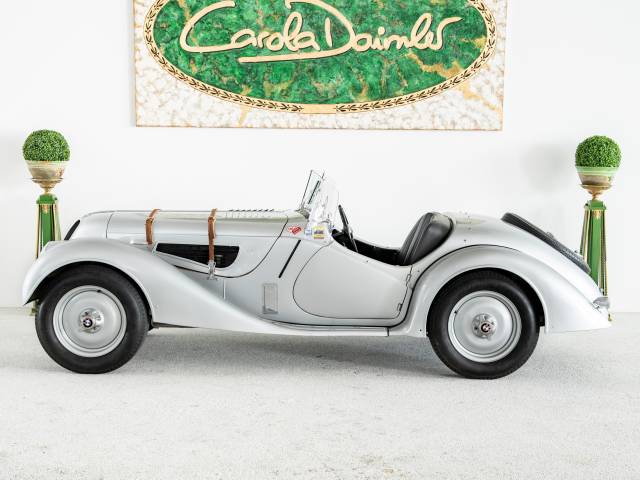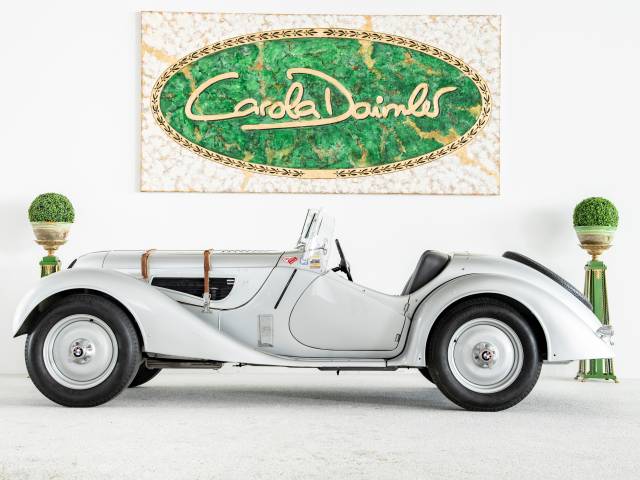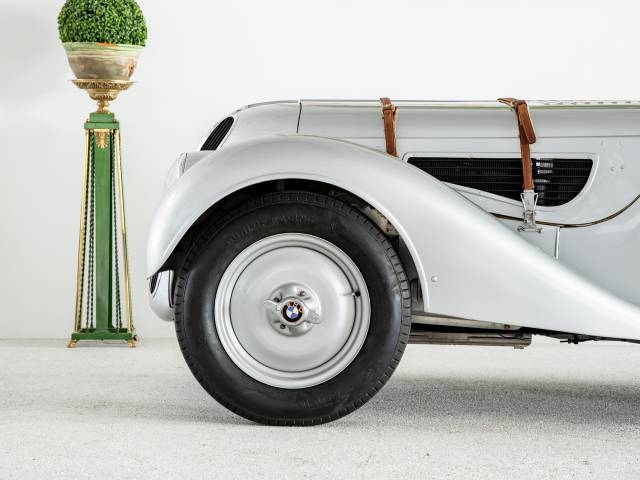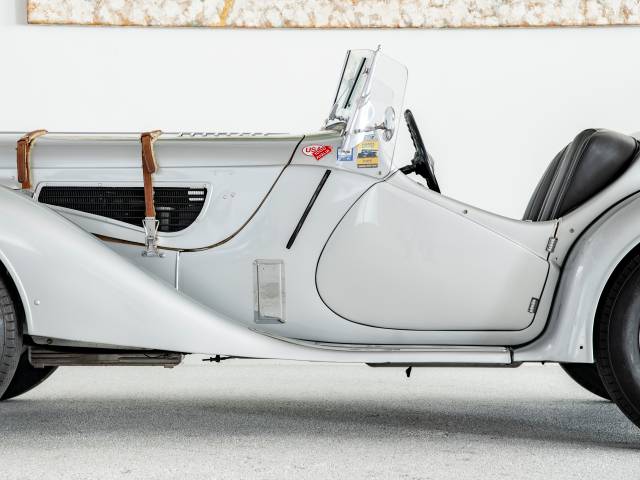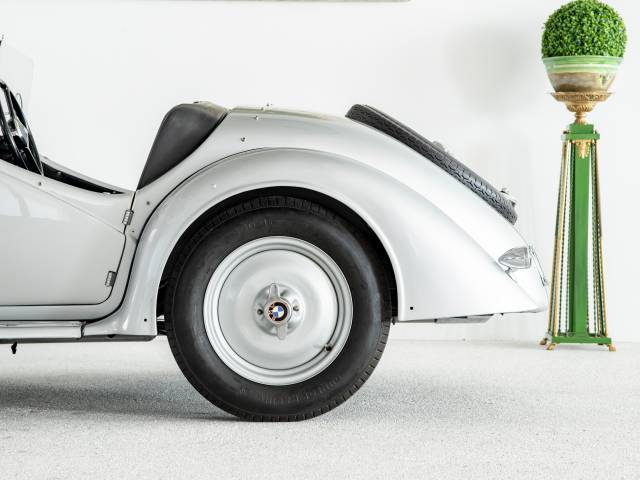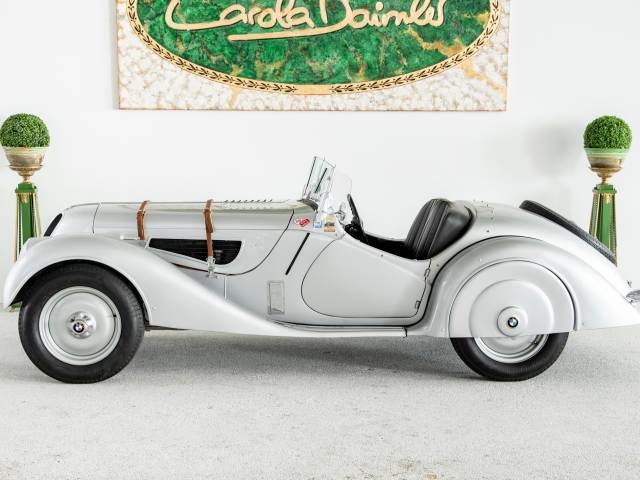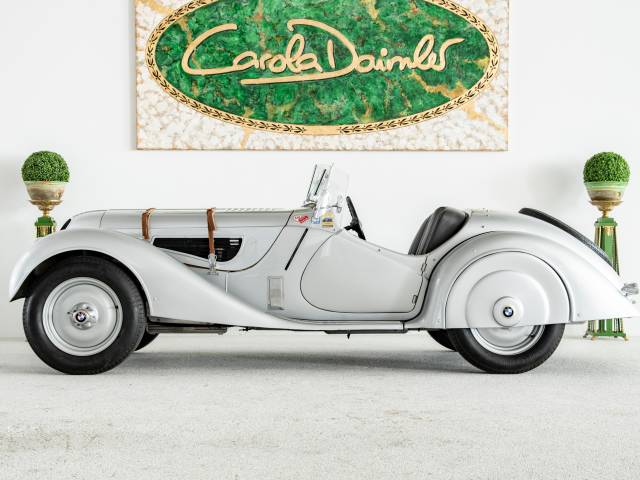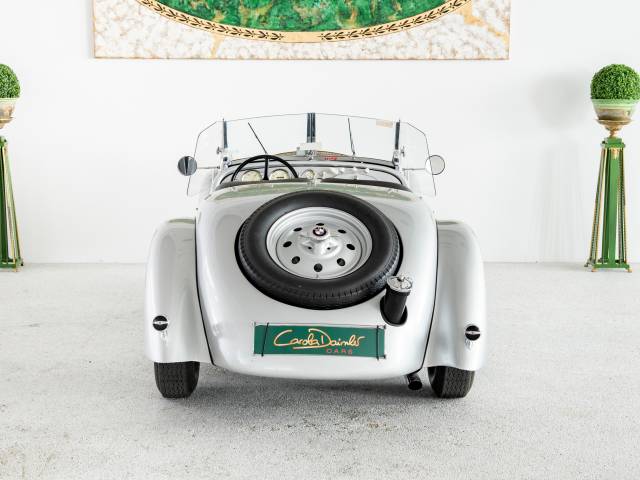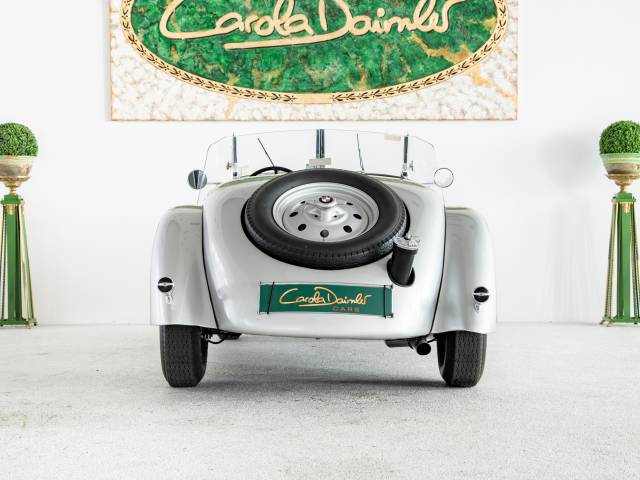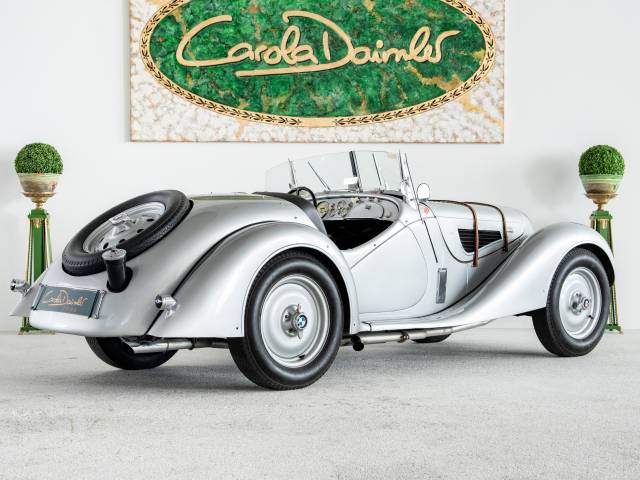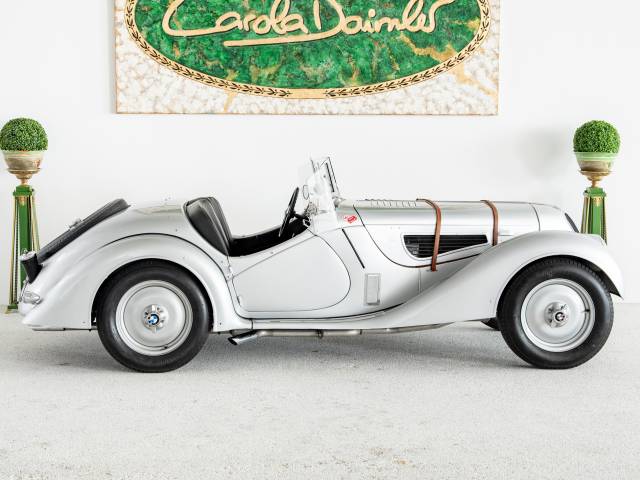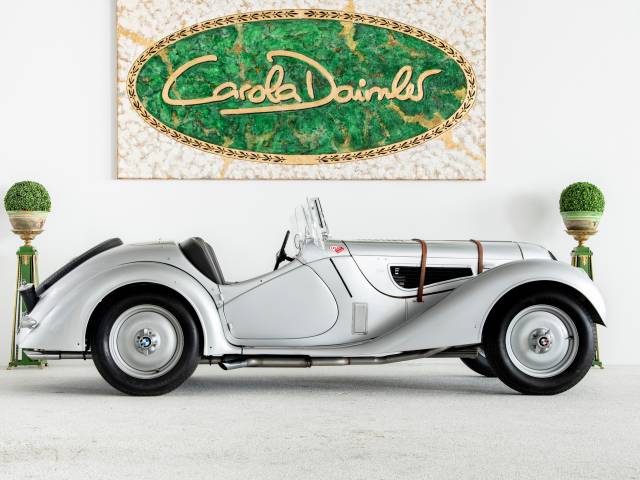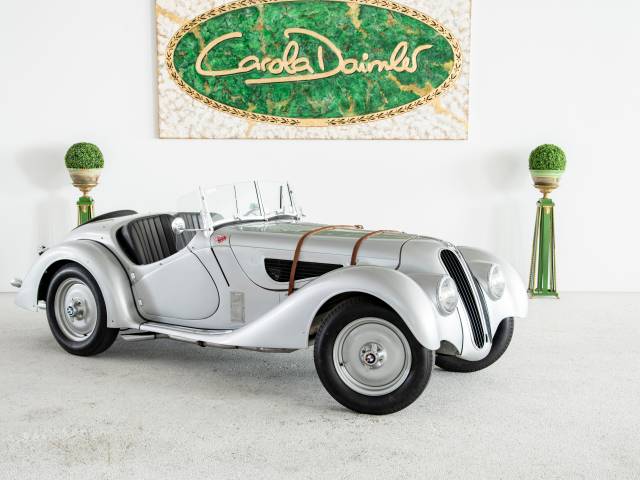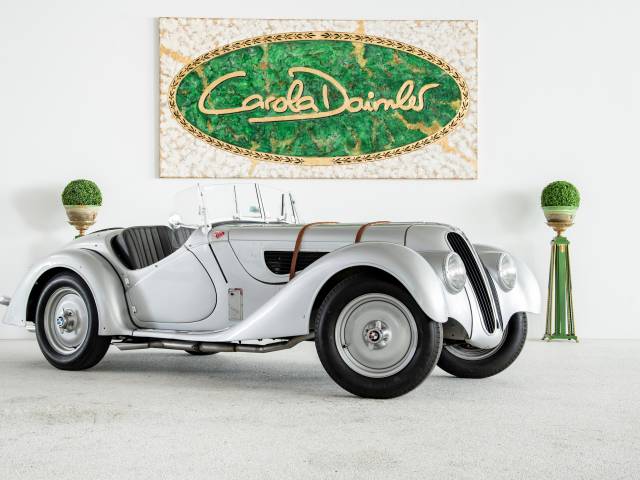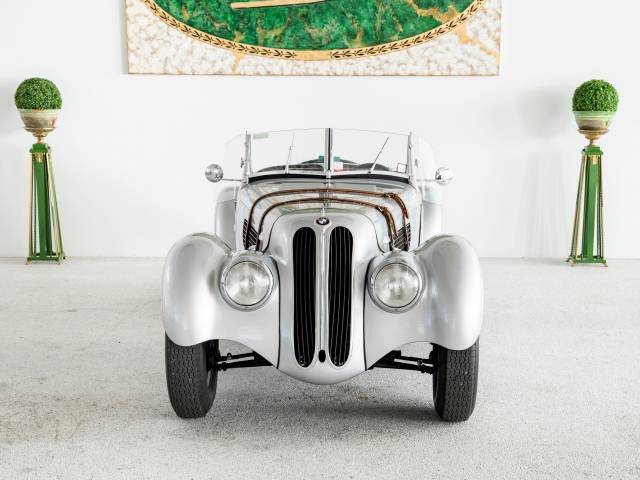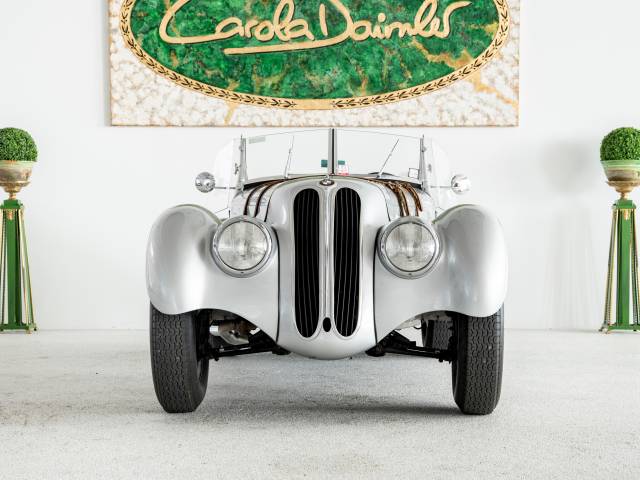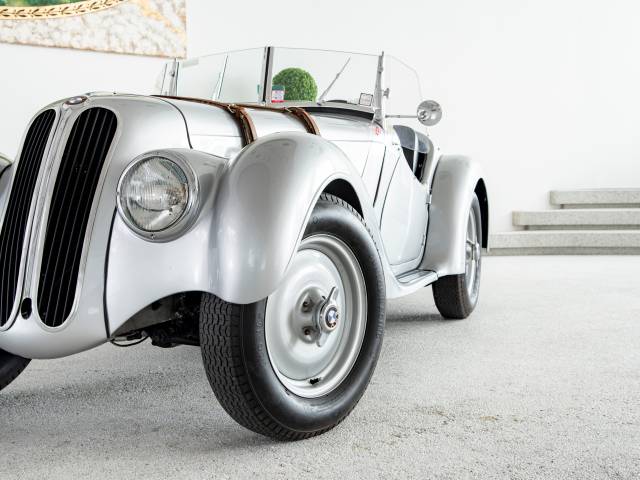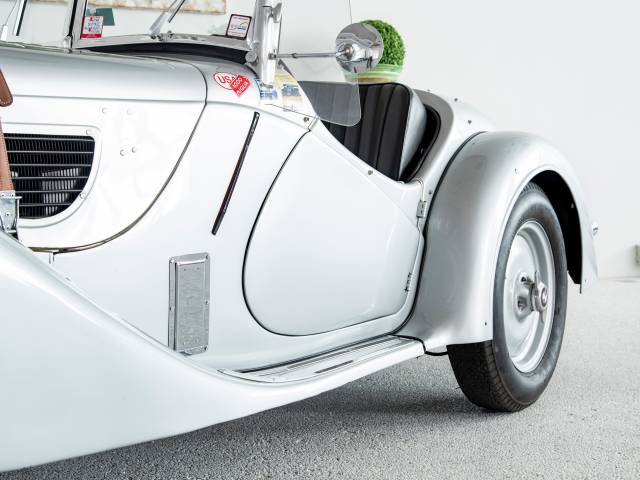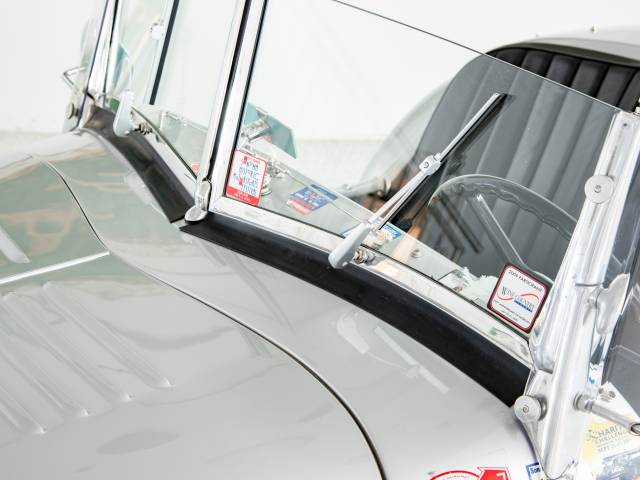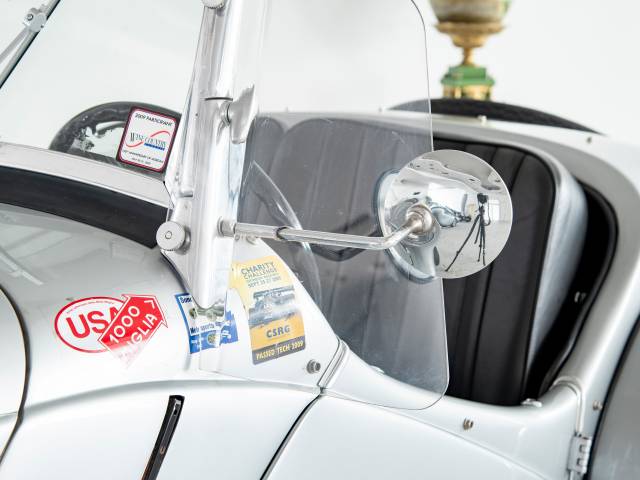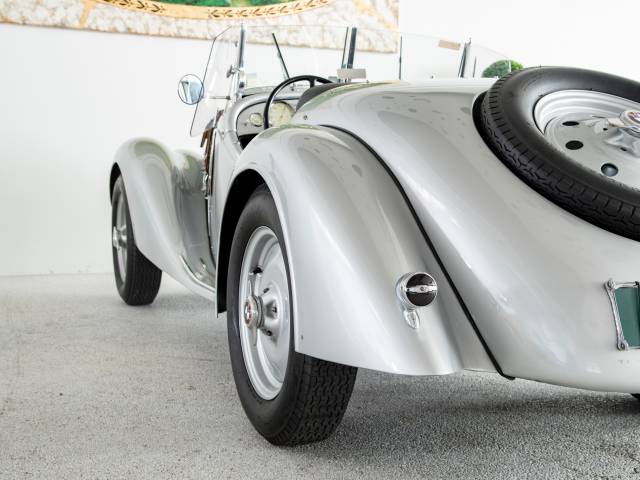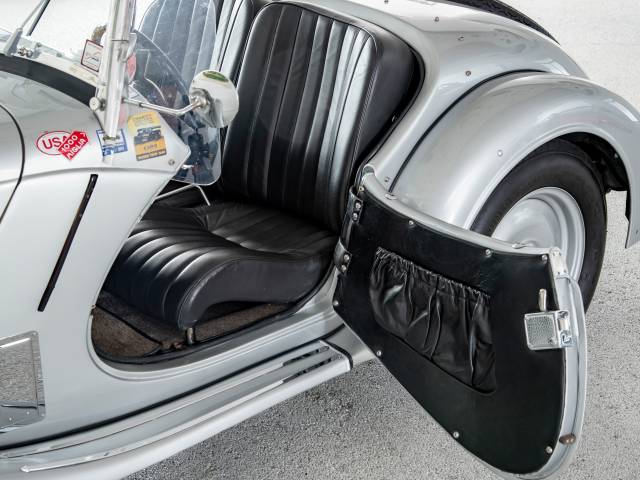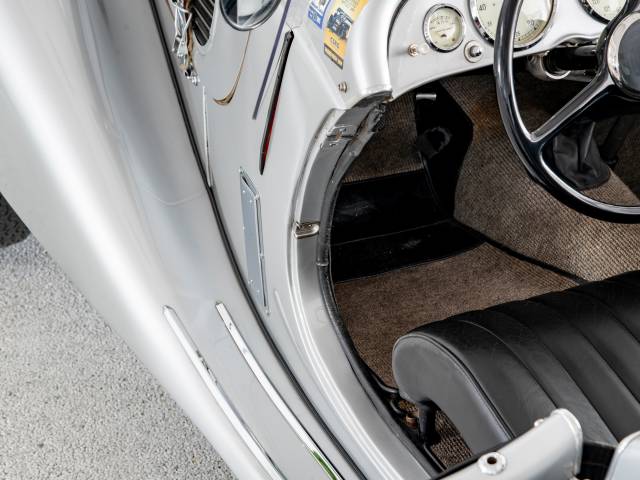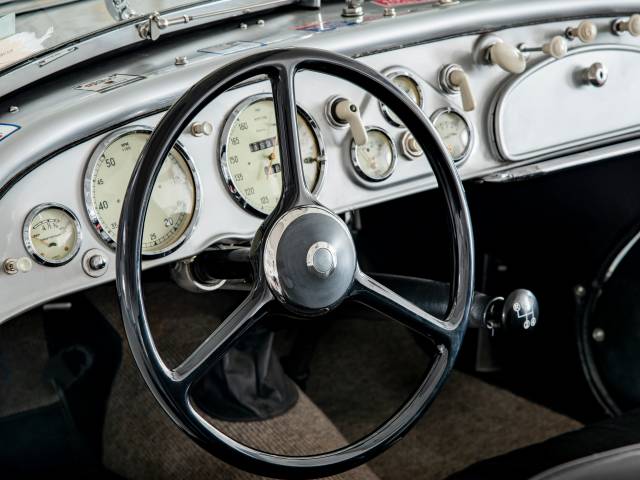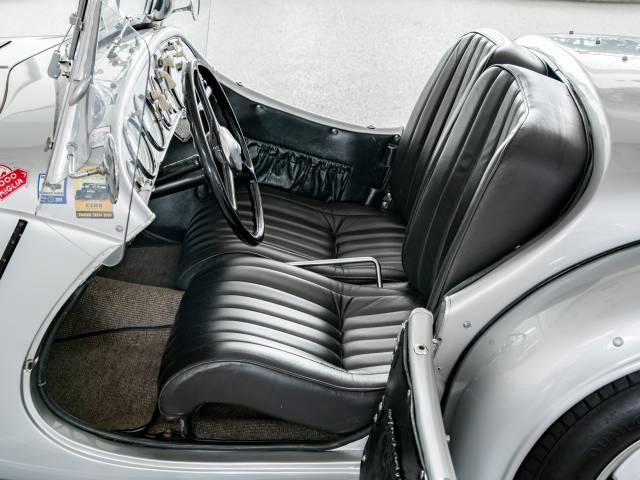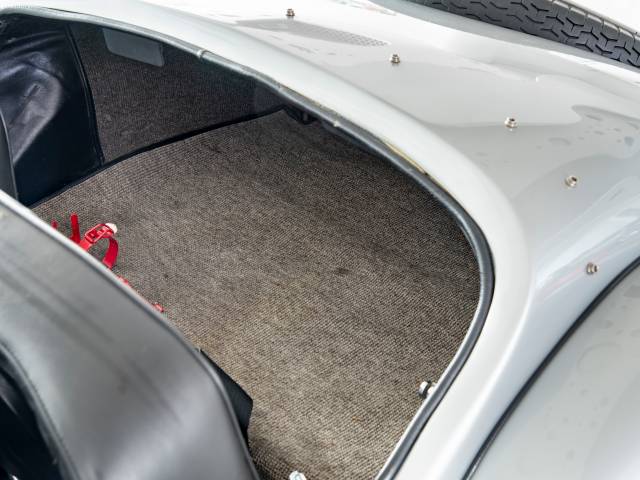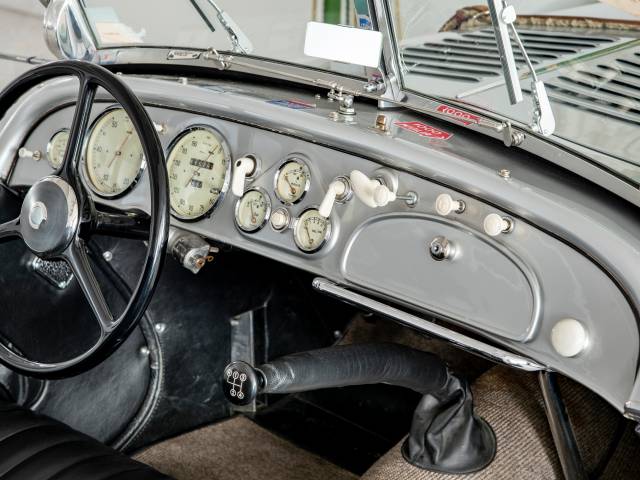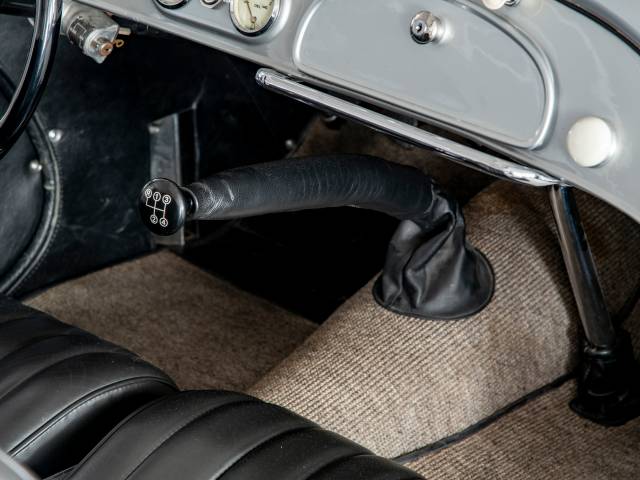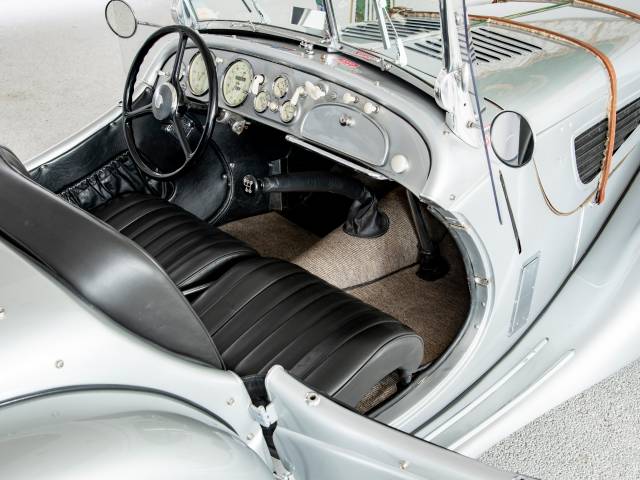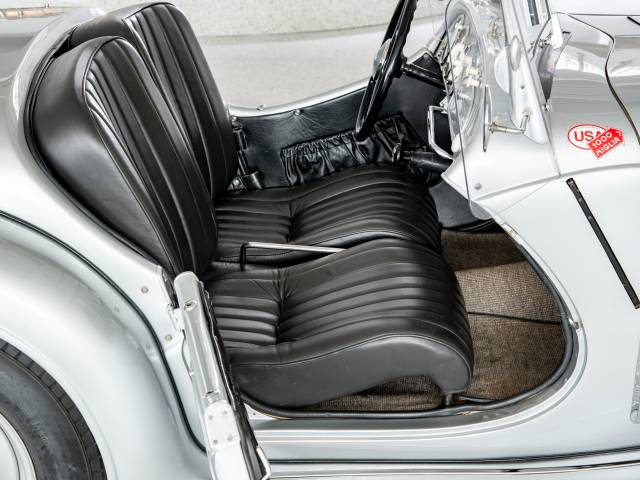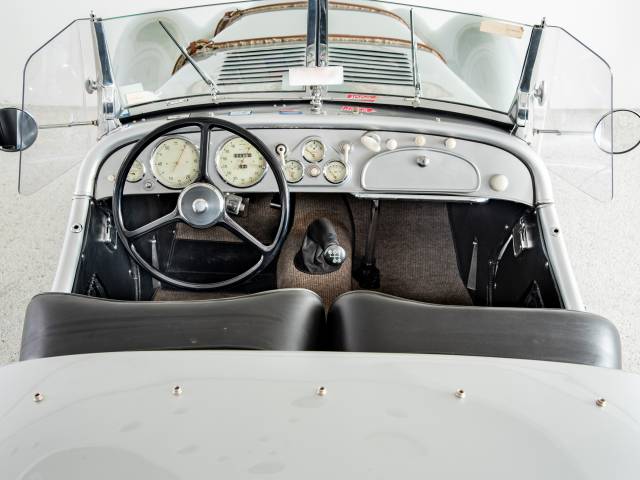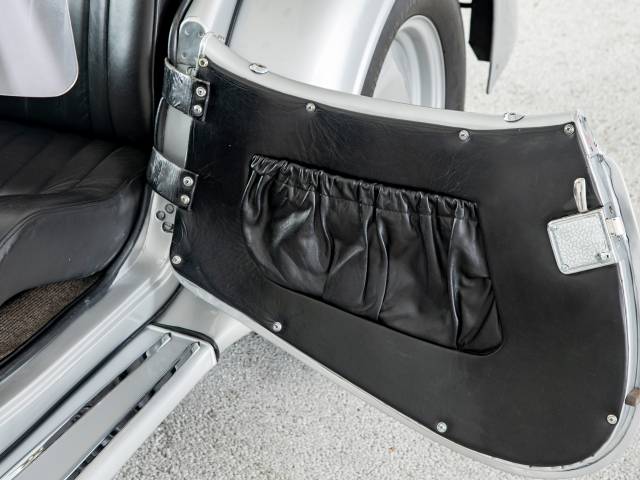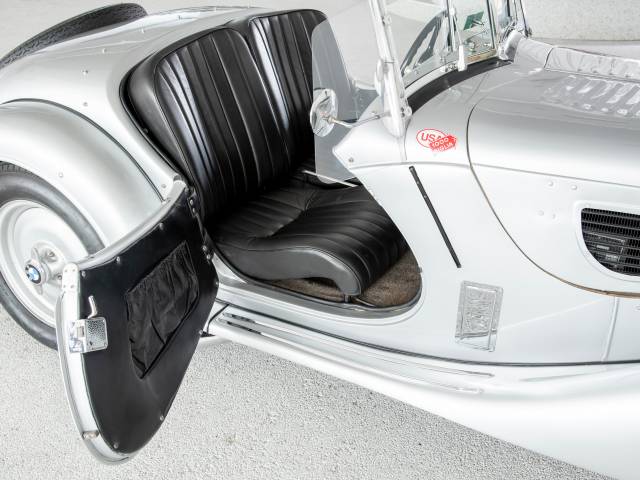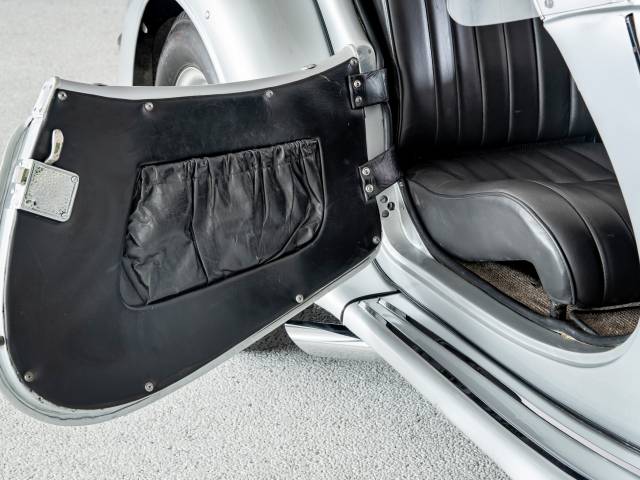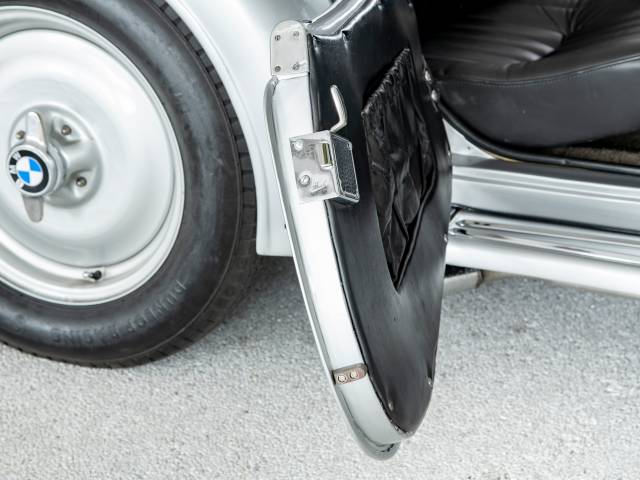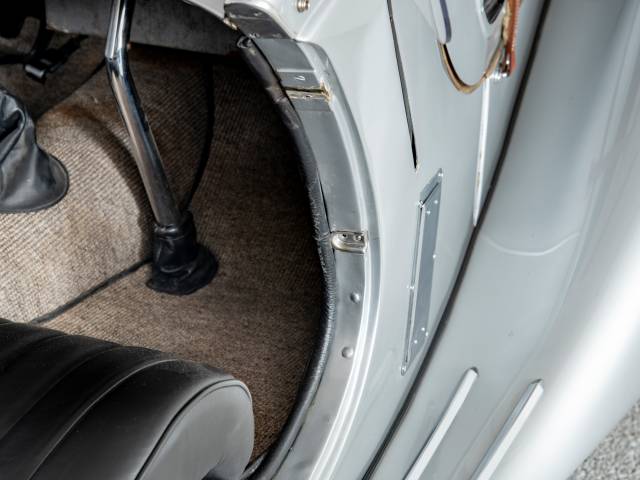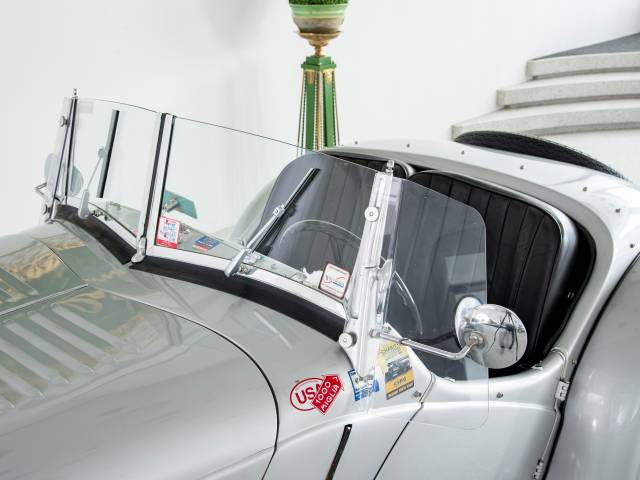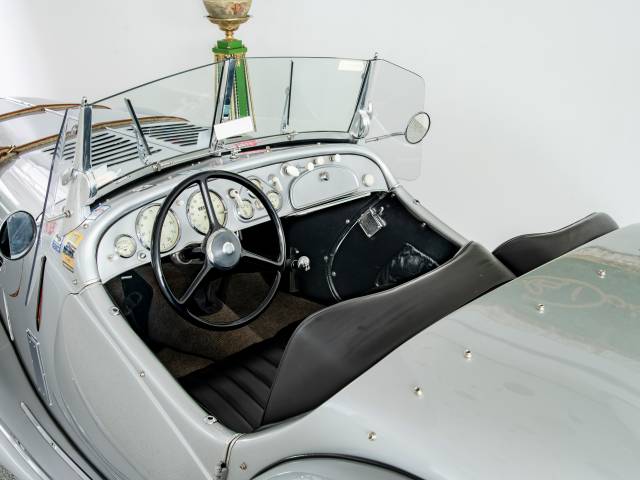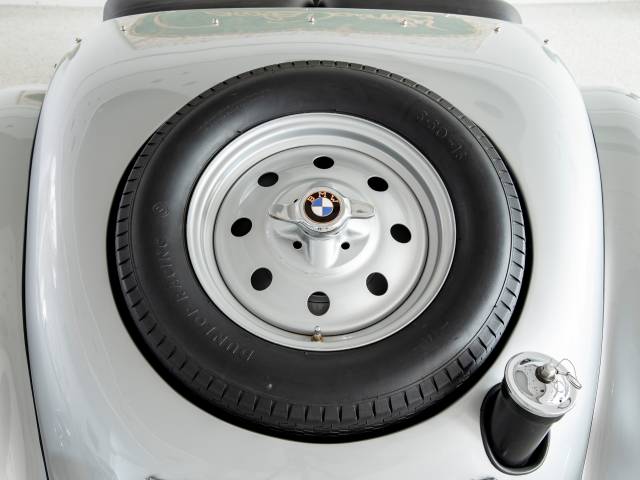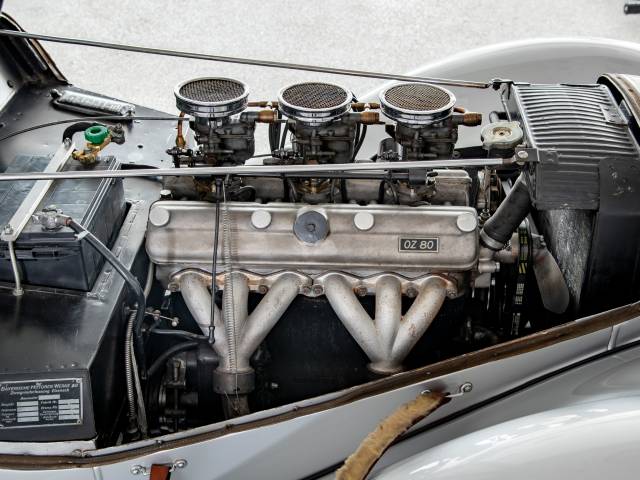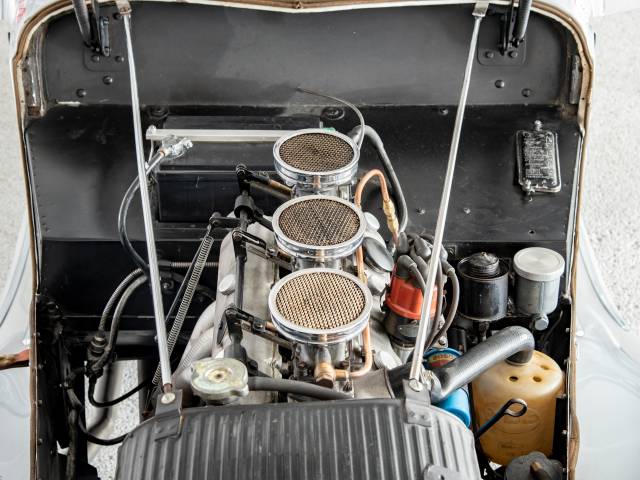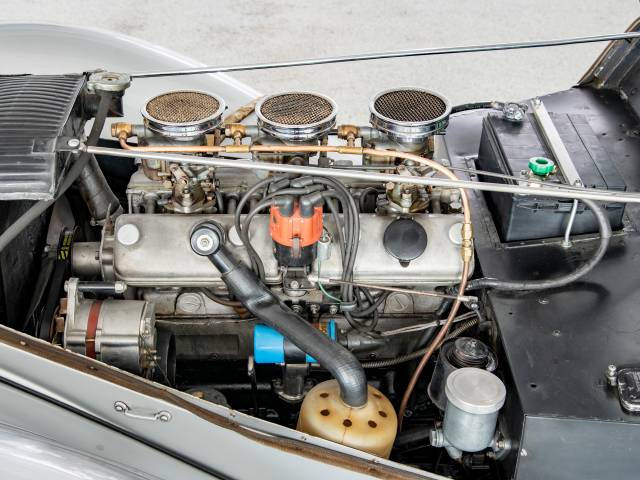 Matching Nrs | BMW Certificate | 464 produziert
Dealer

away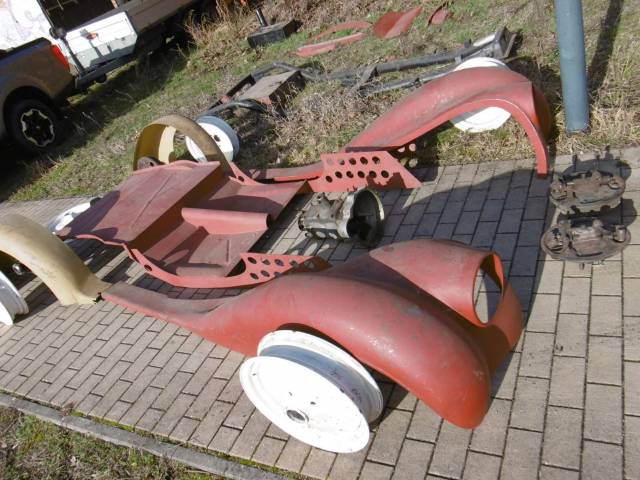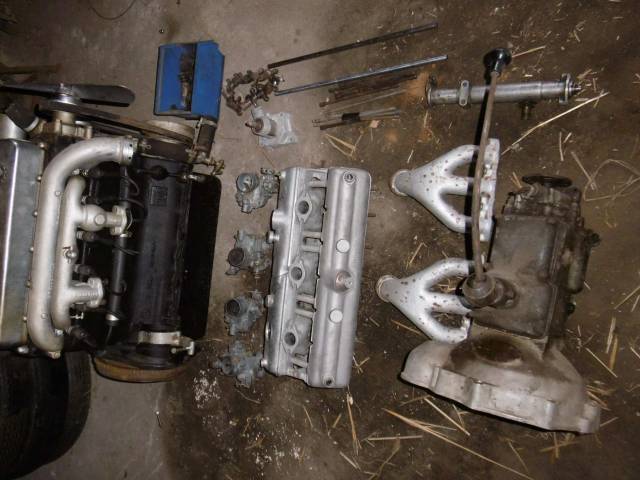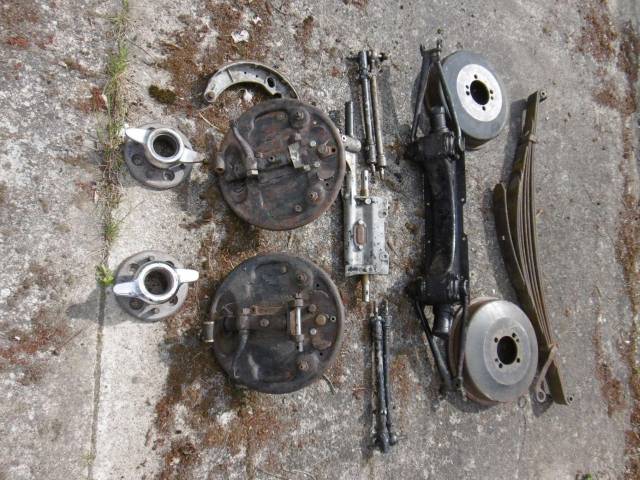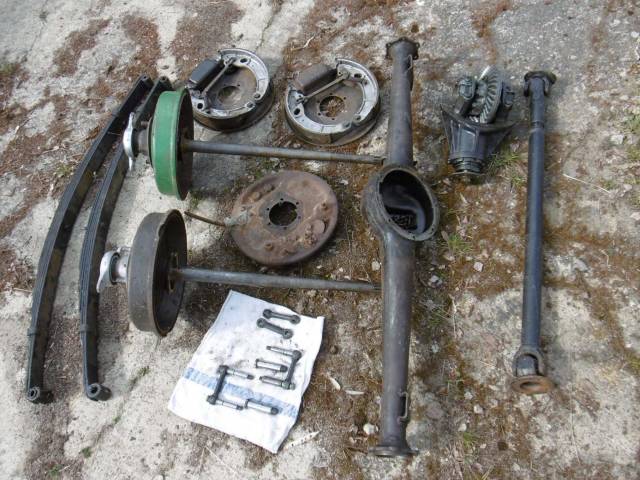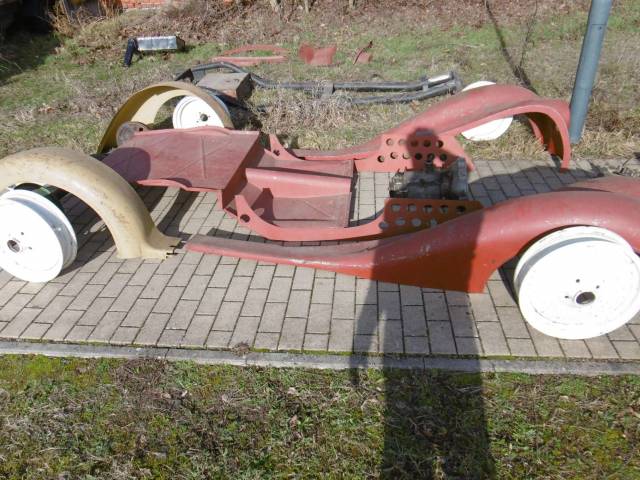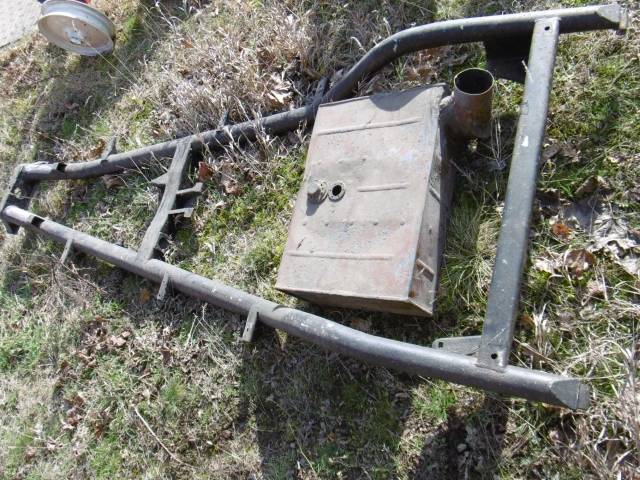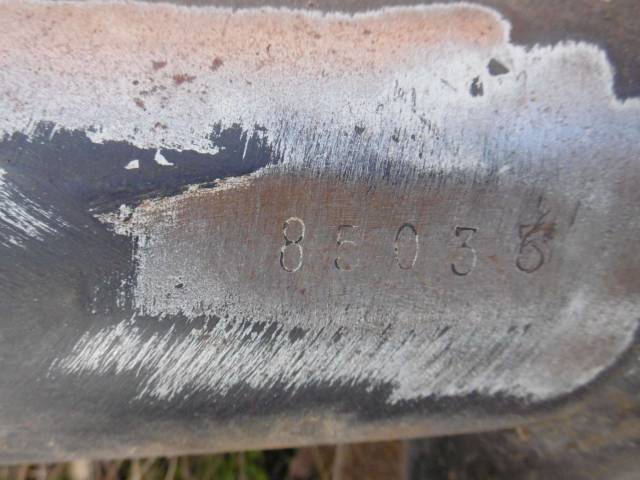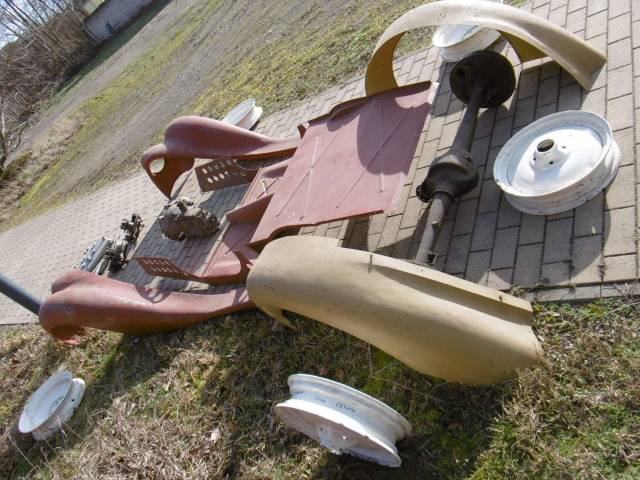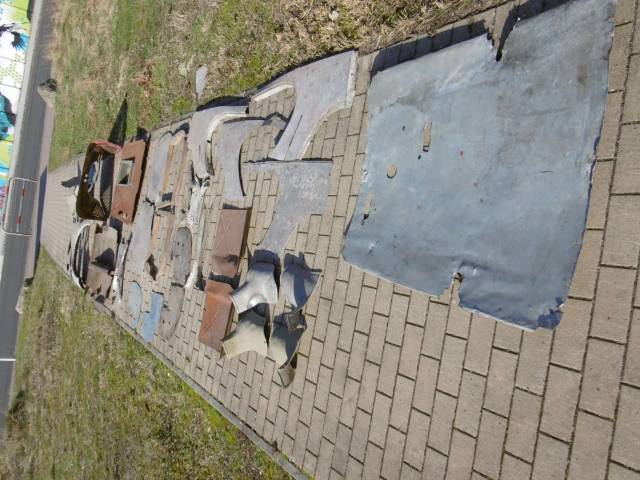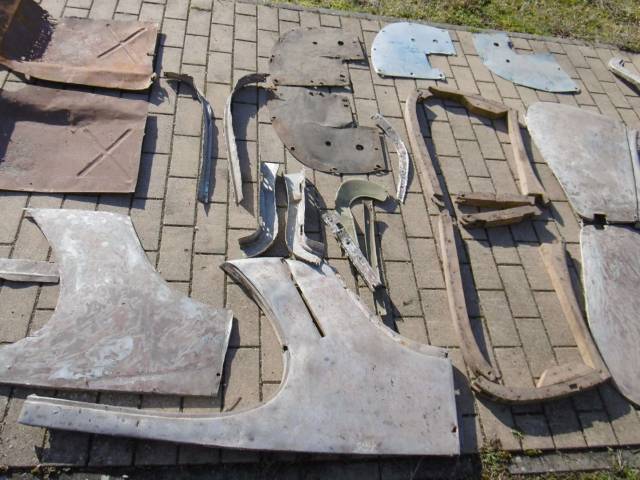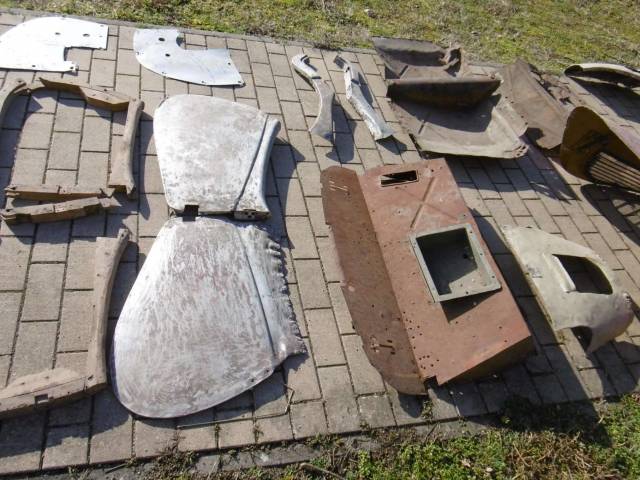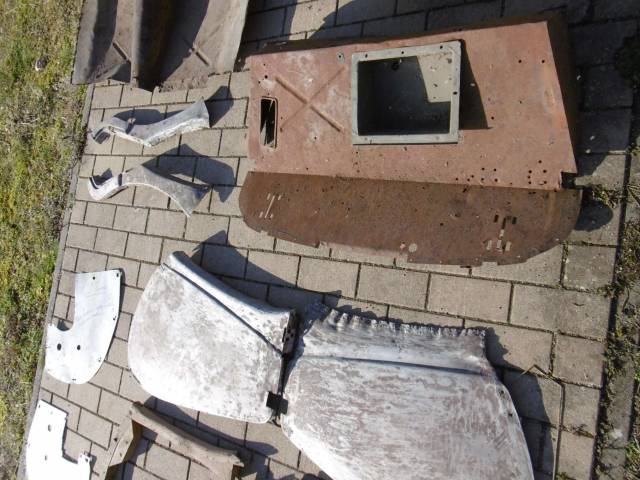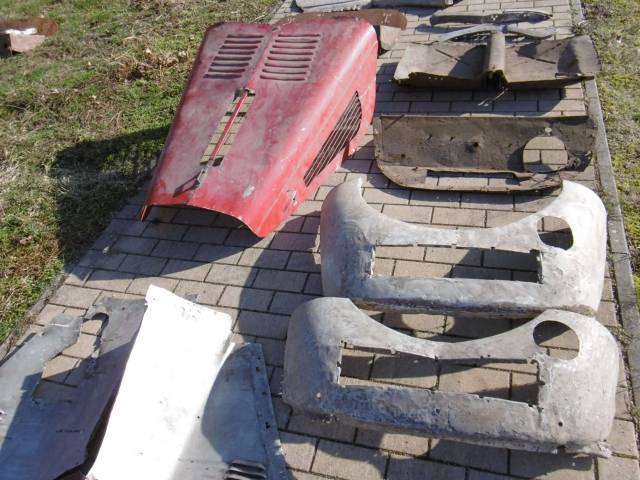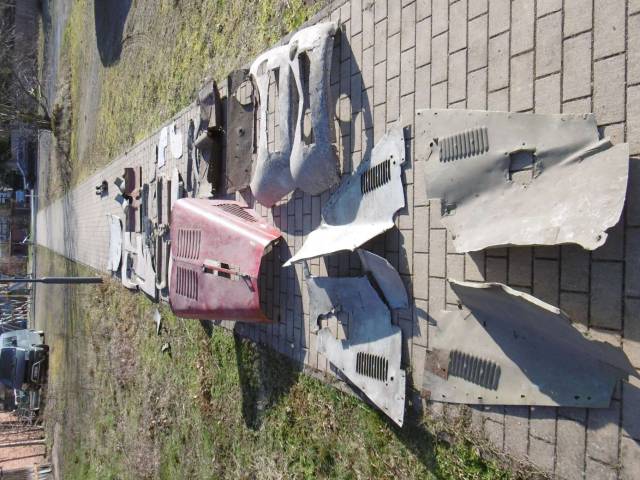 BMW 328 
Dealer

away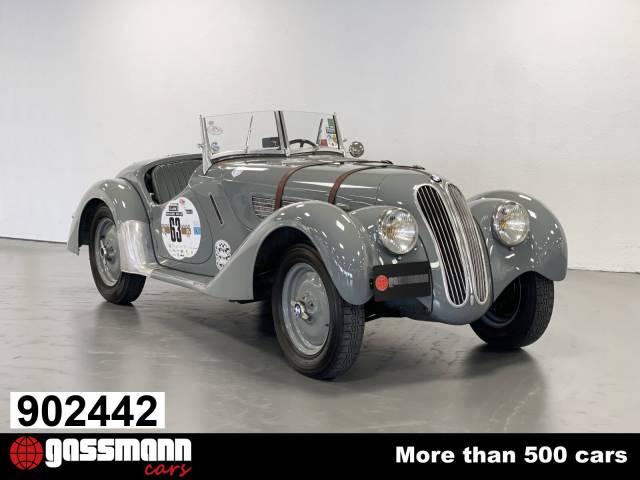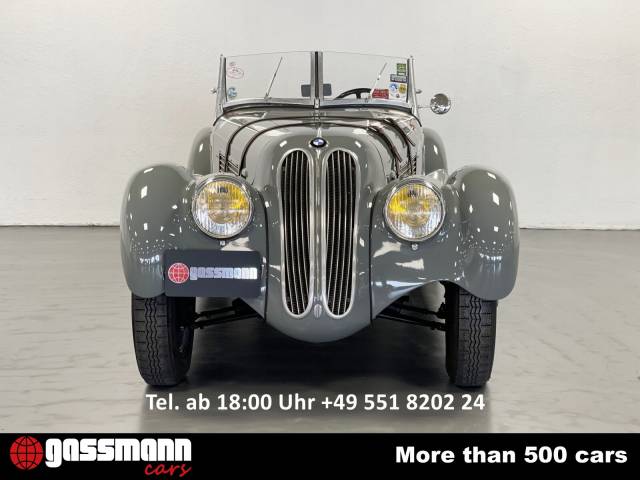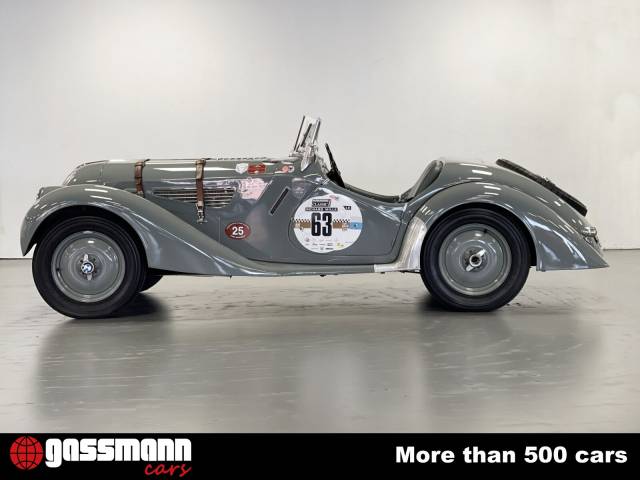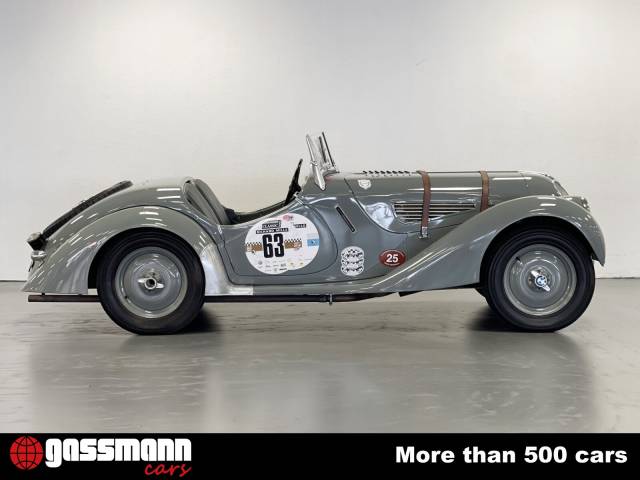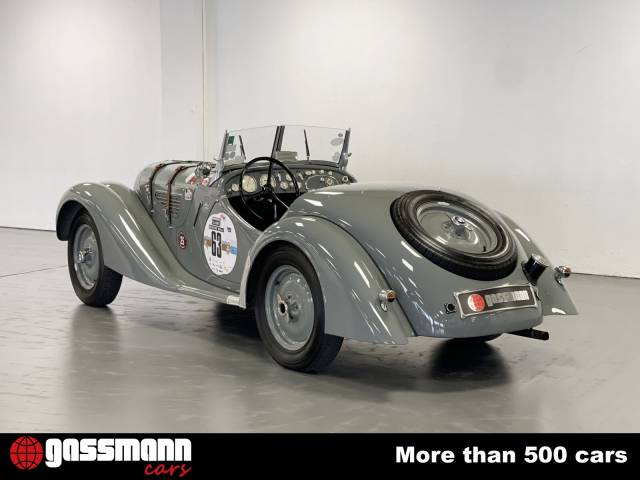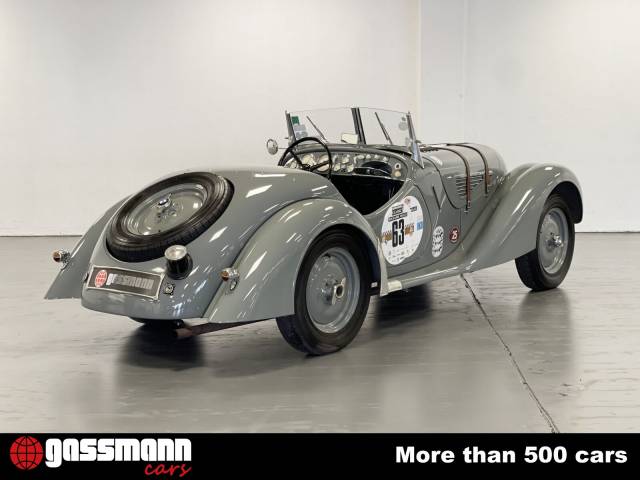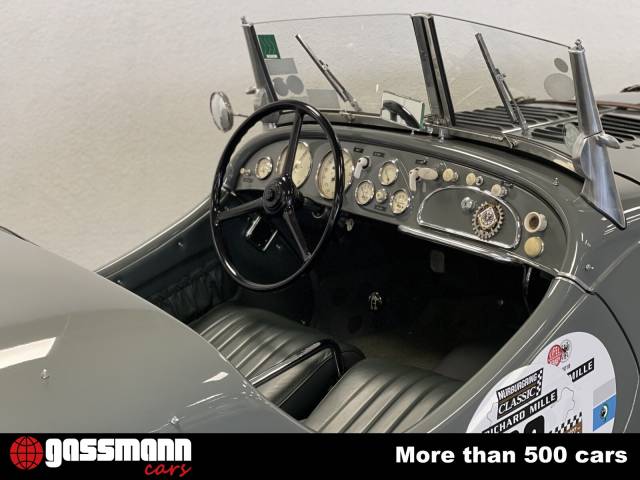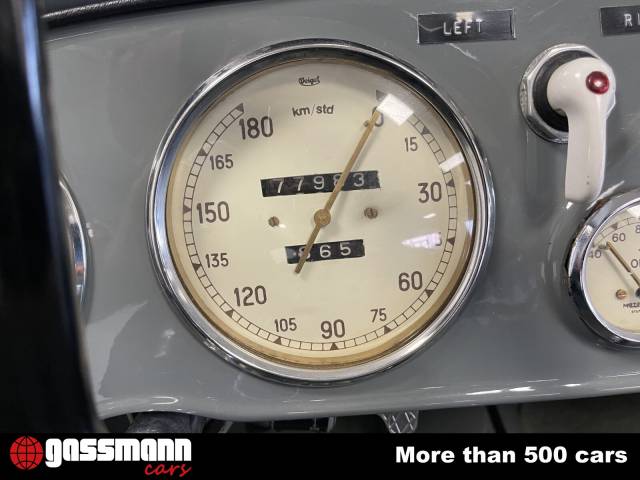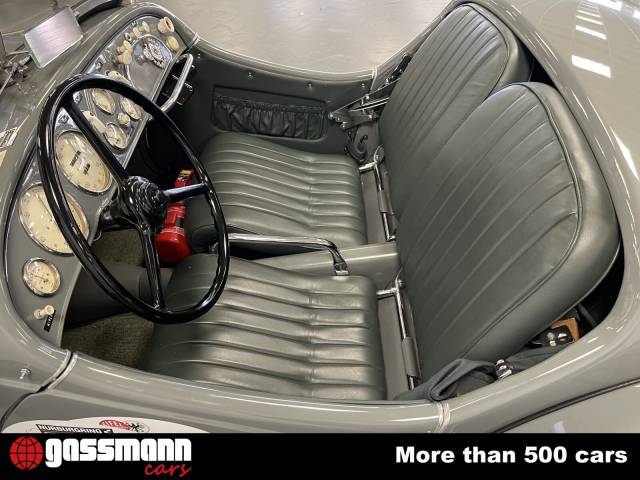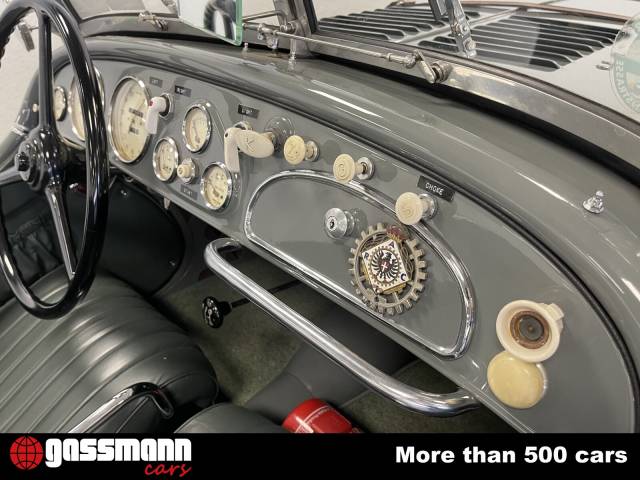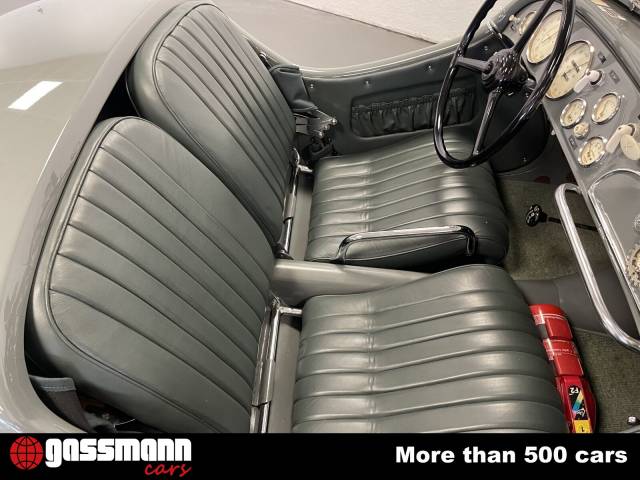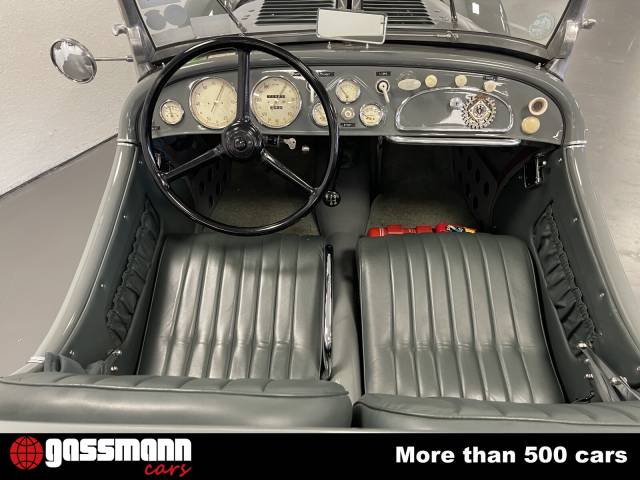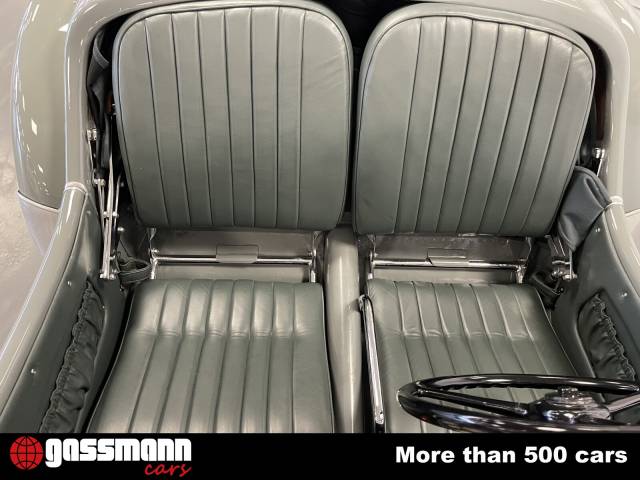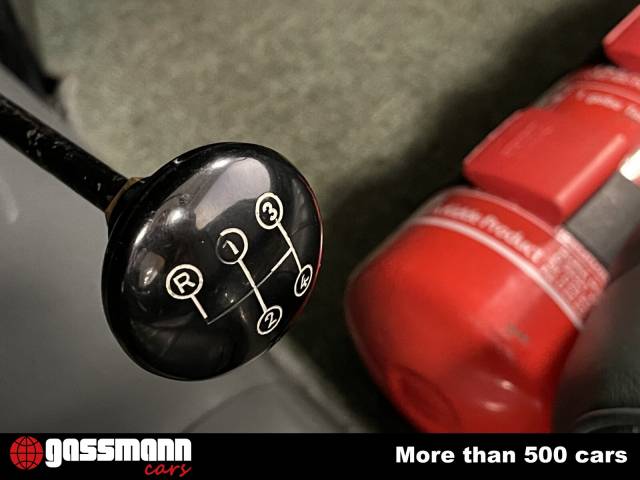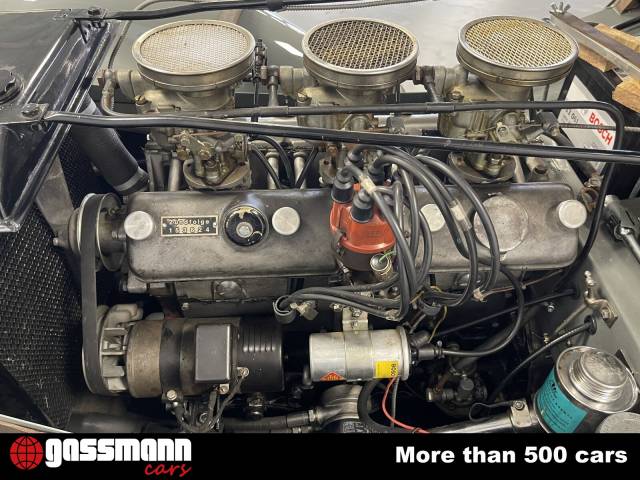 328 Roadster
Dealer

away
Recreation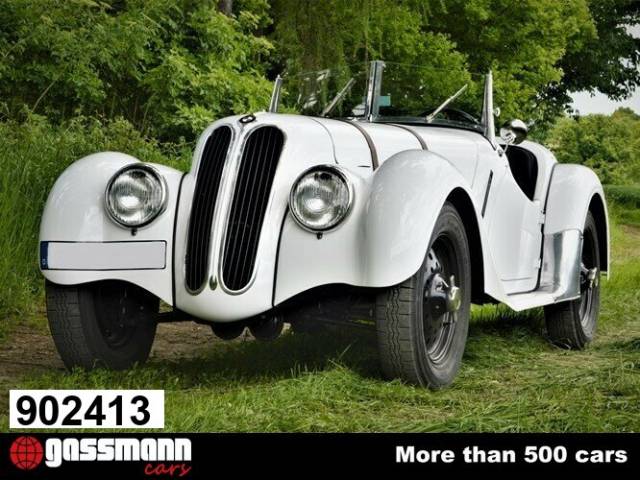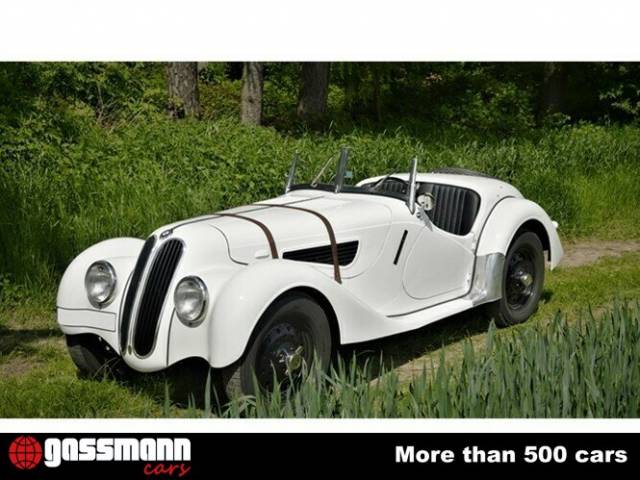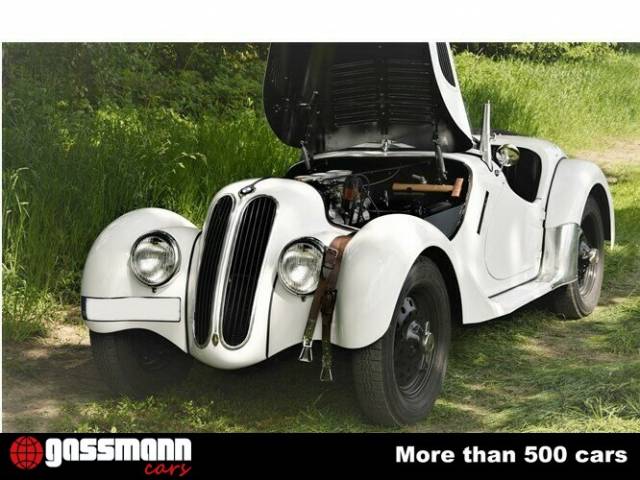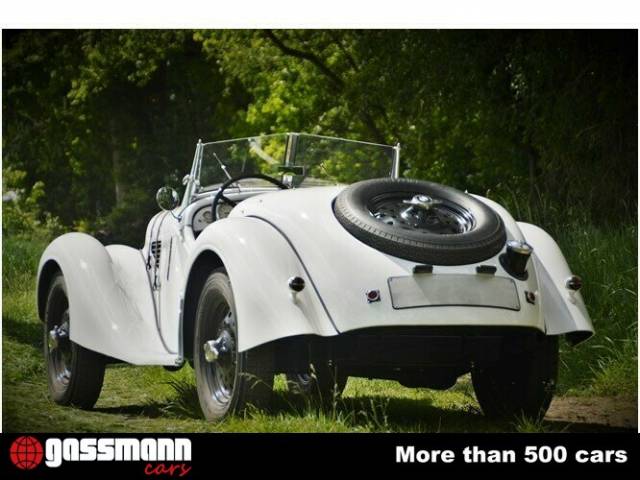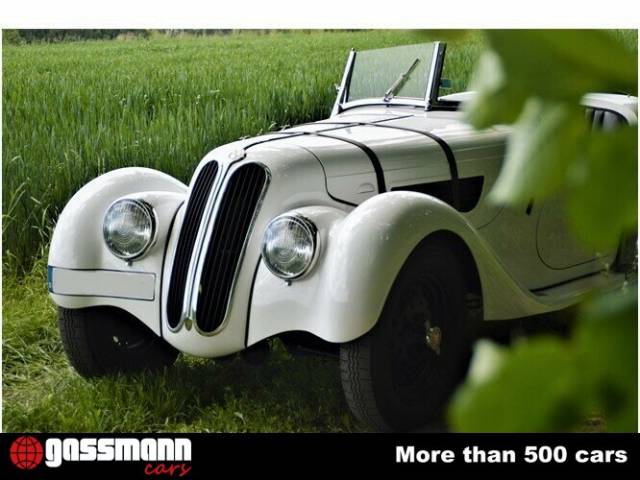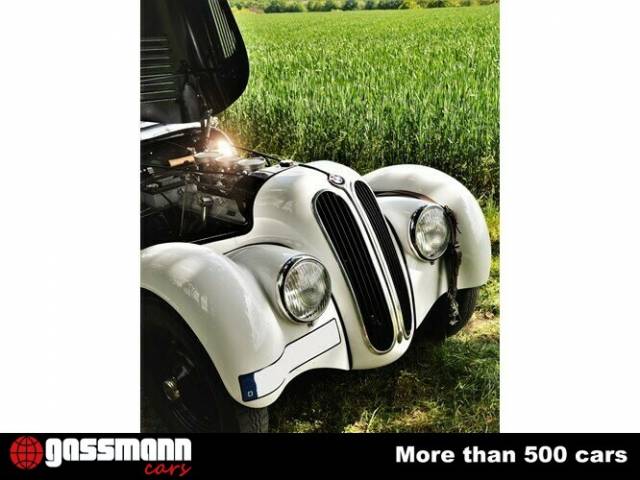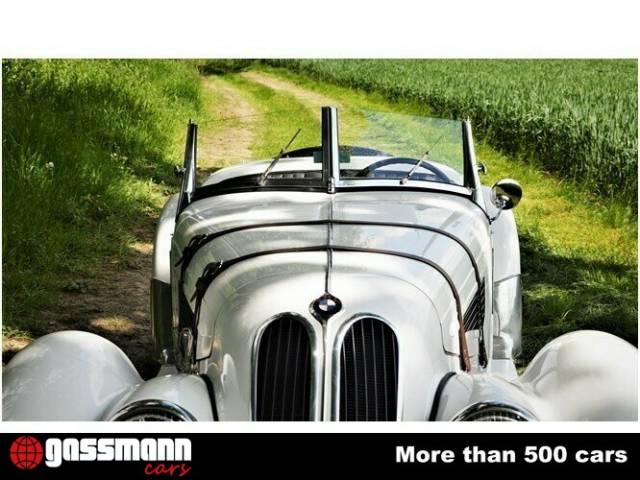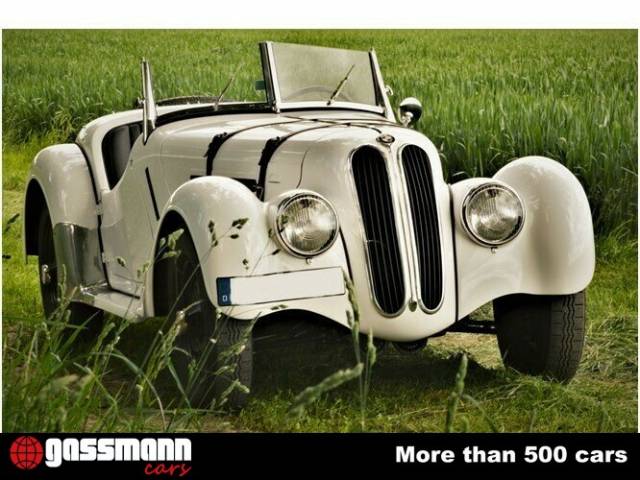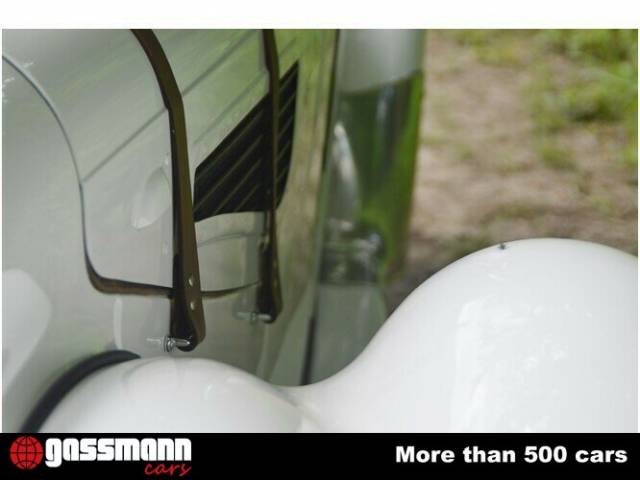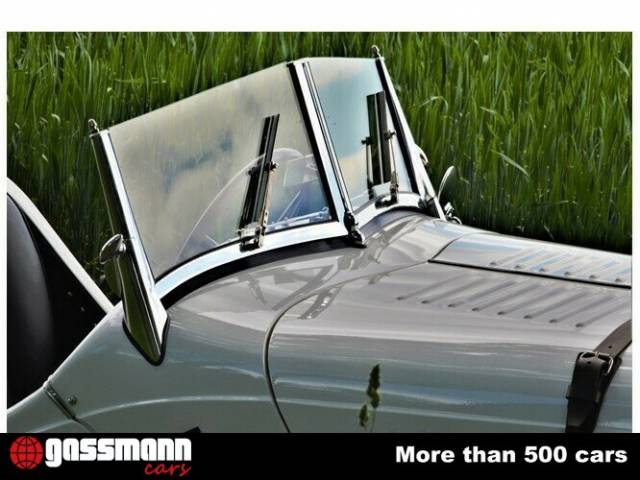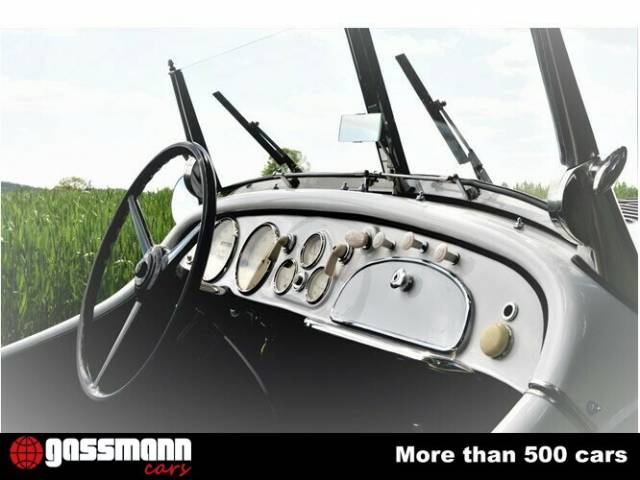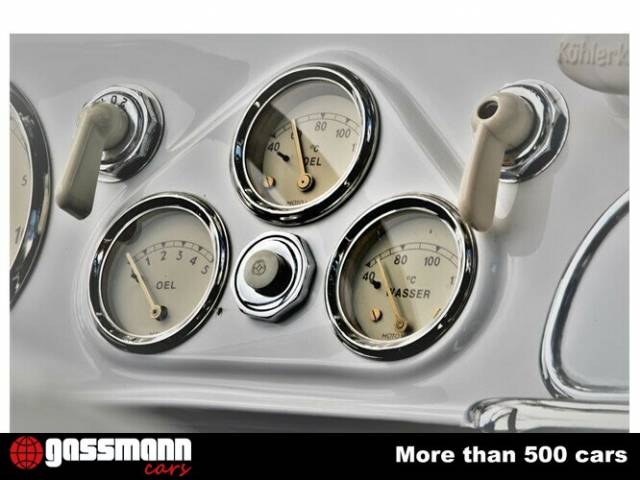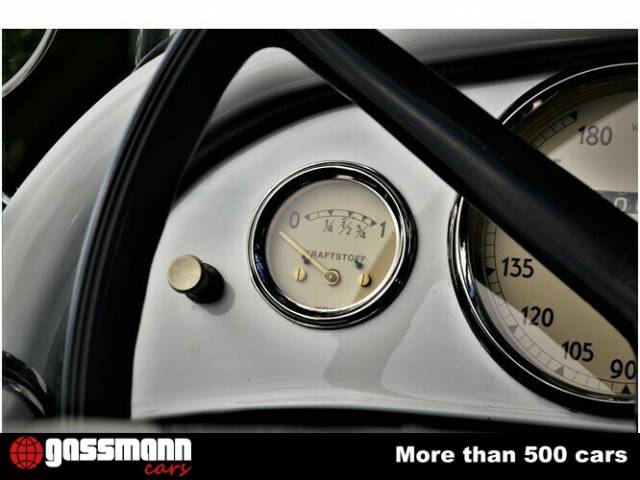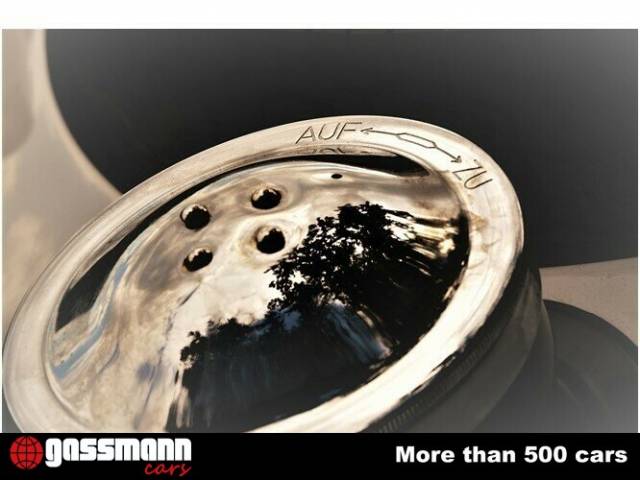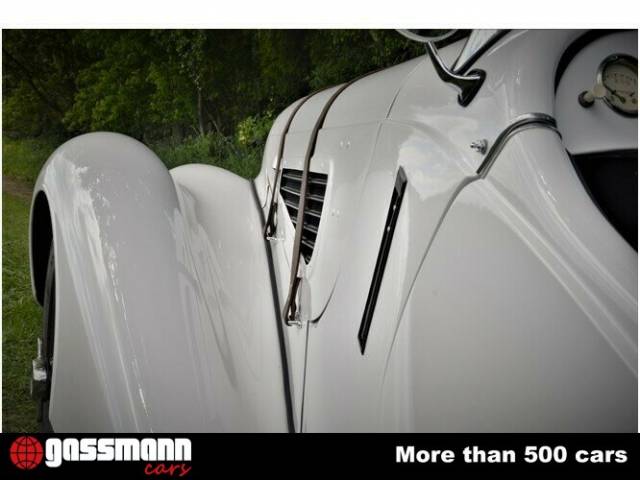 328 Roadster Special Recreation
Dealer

away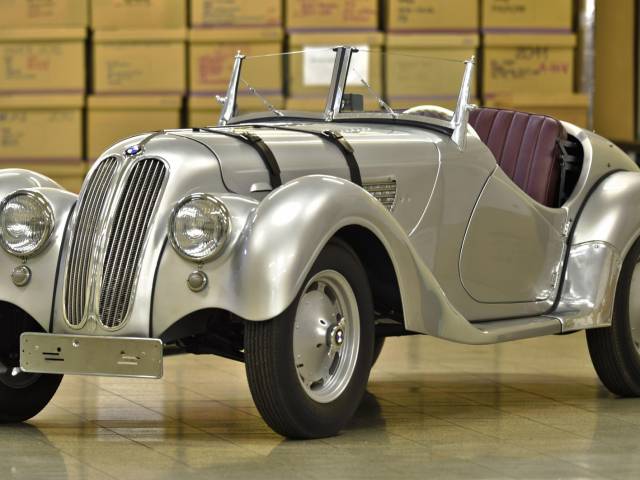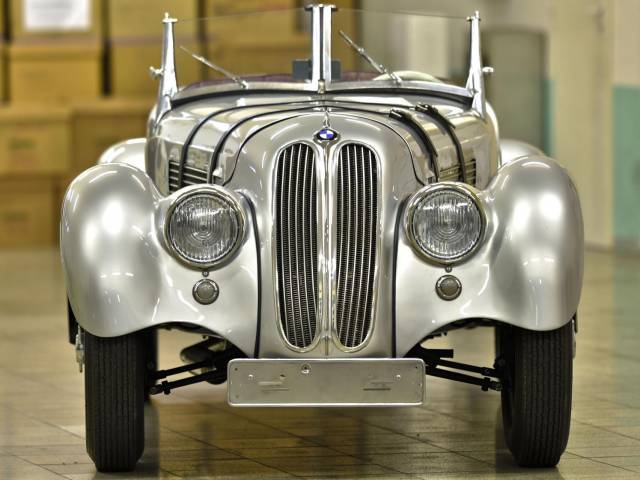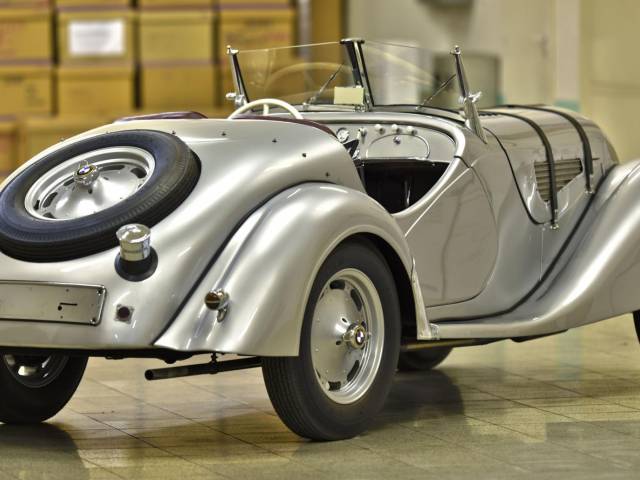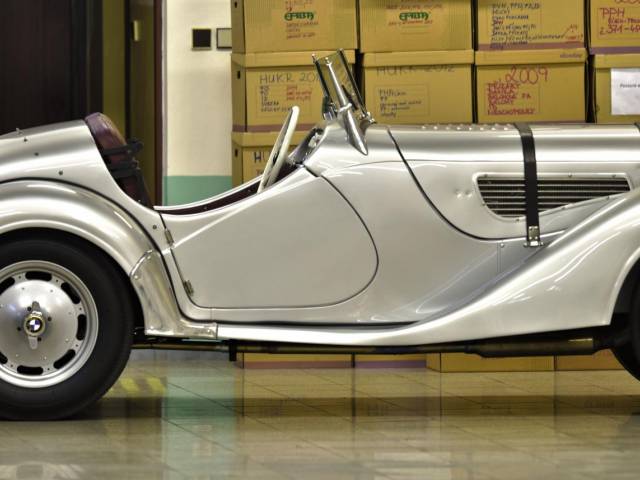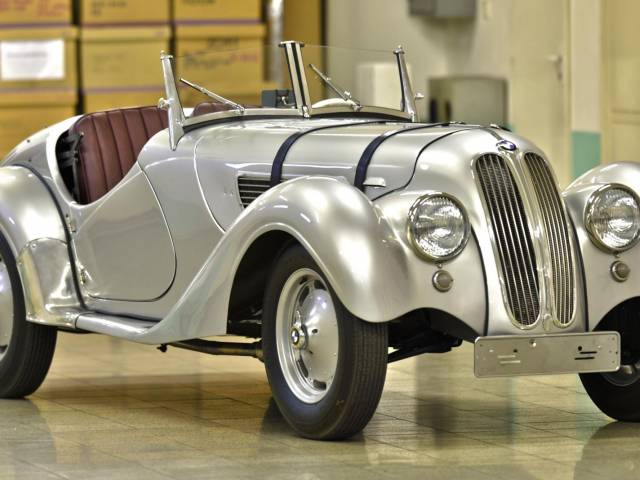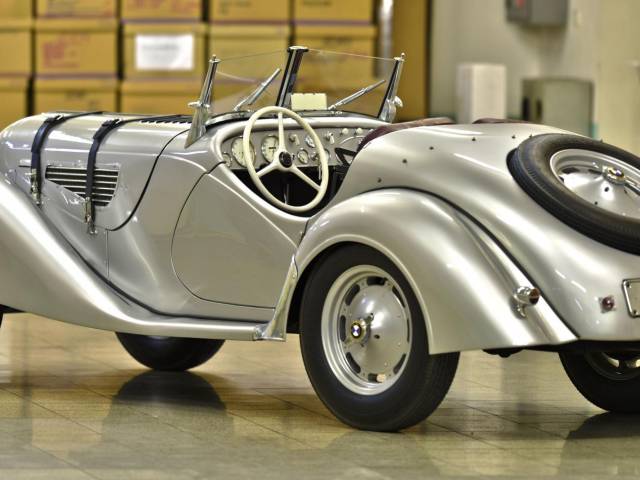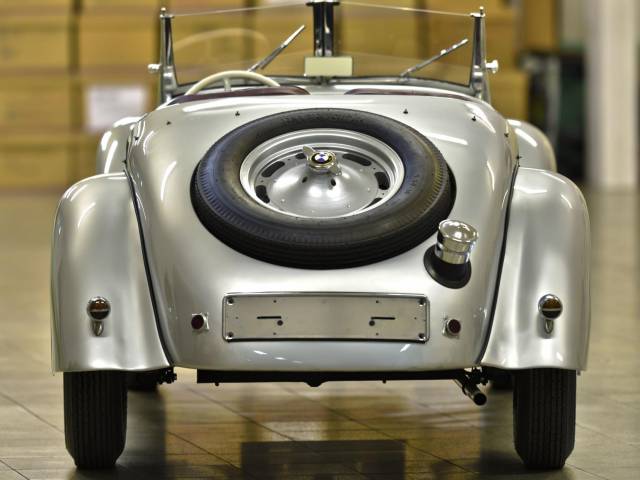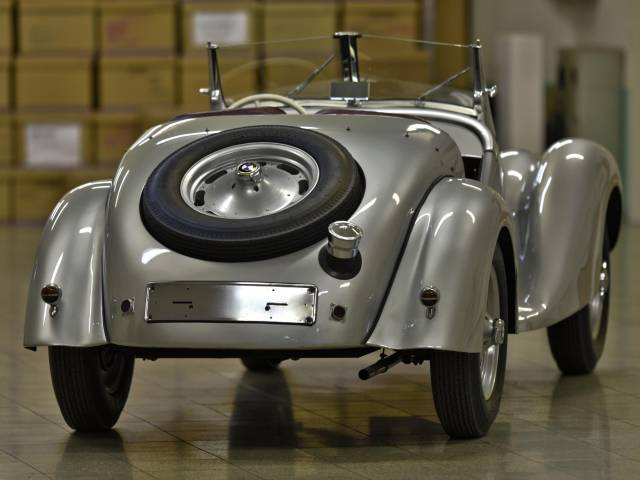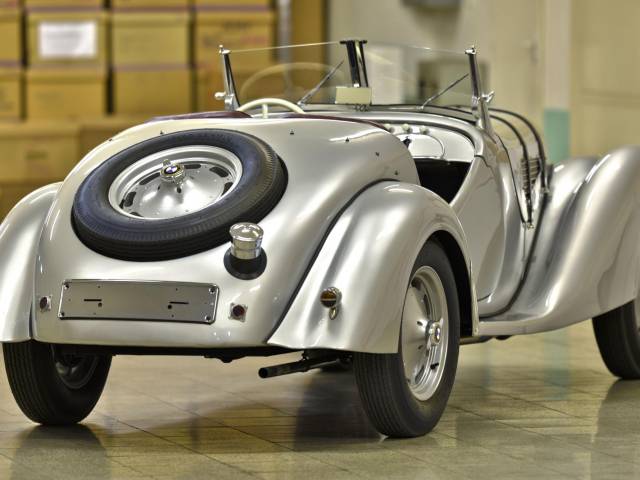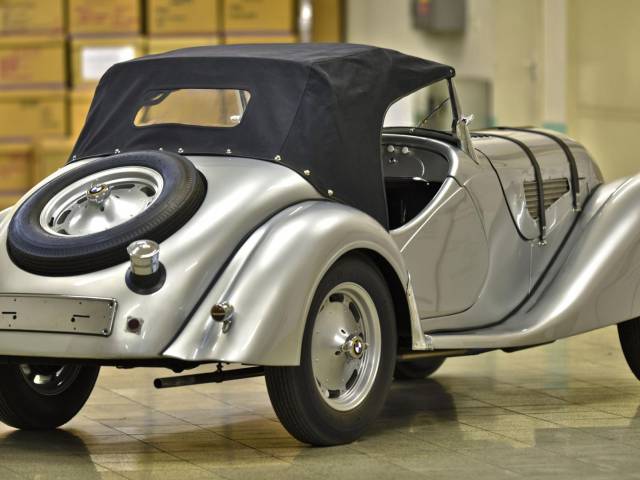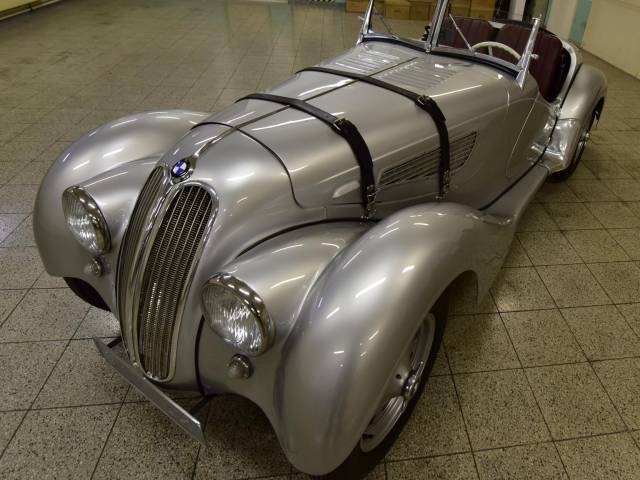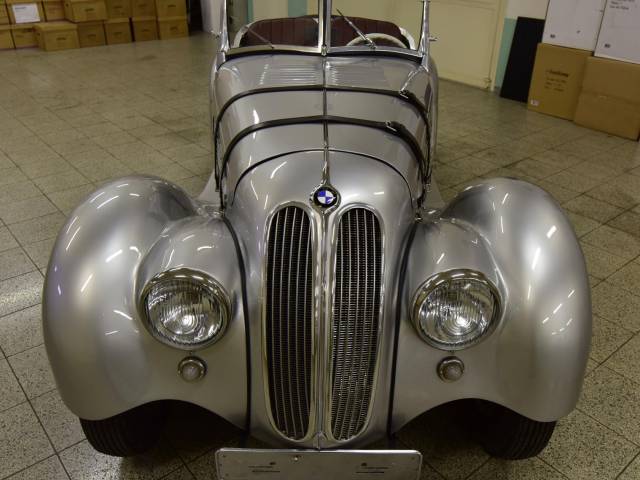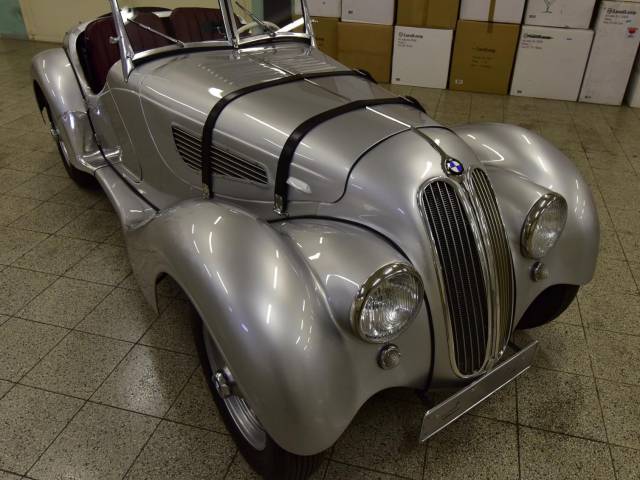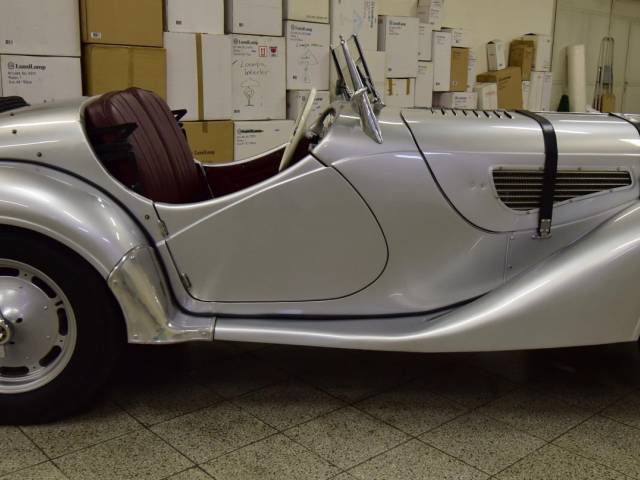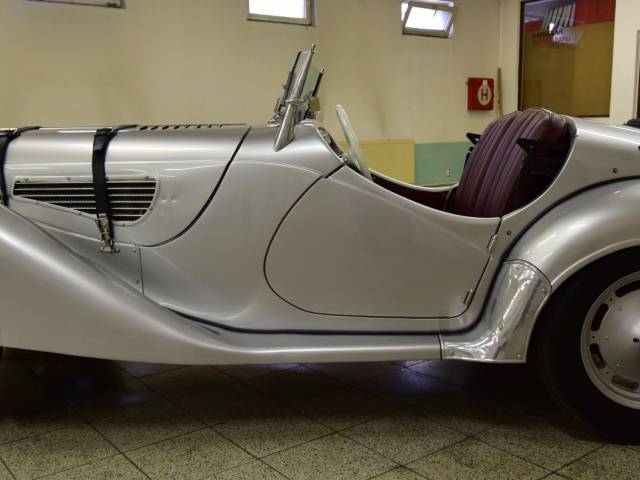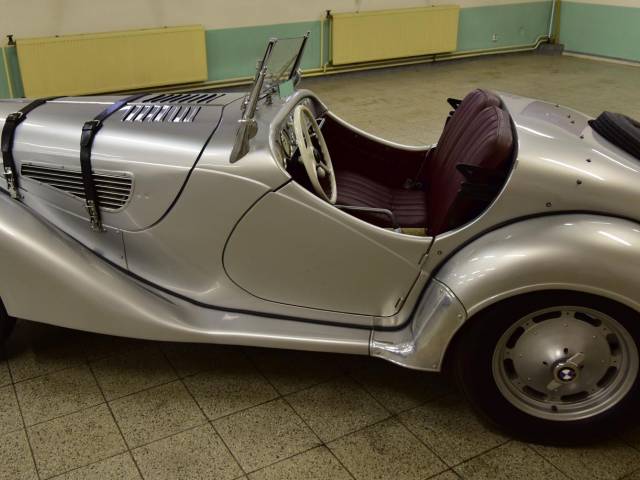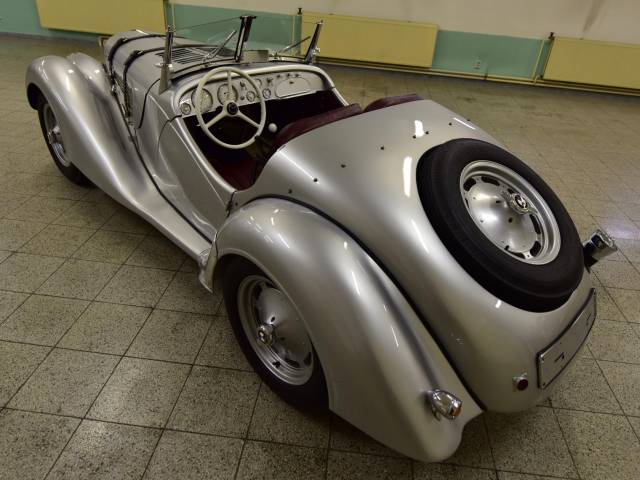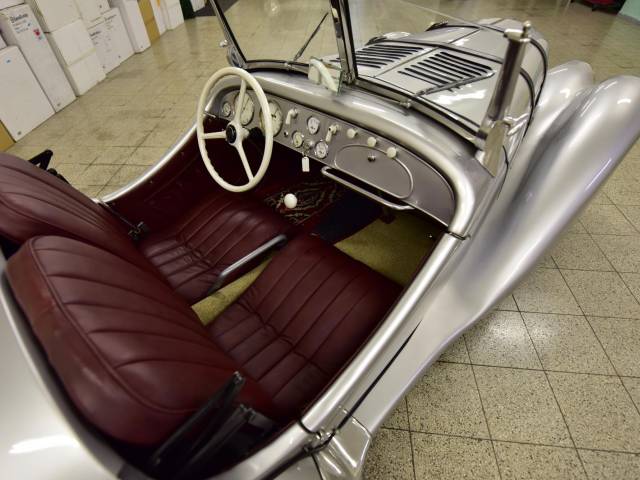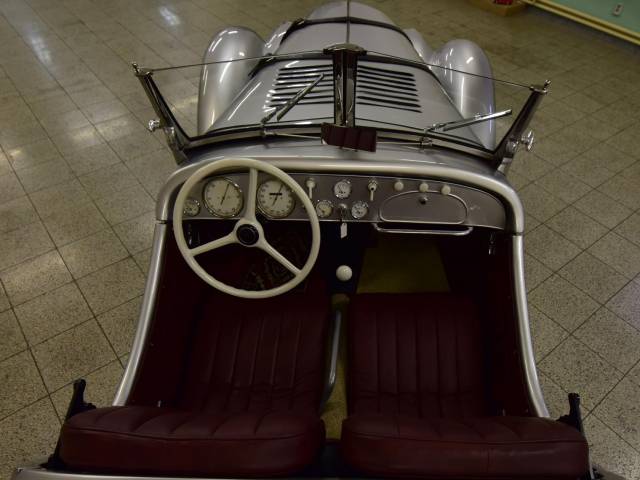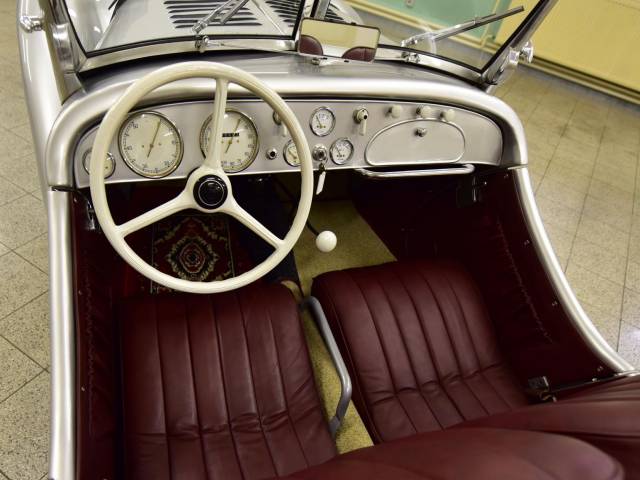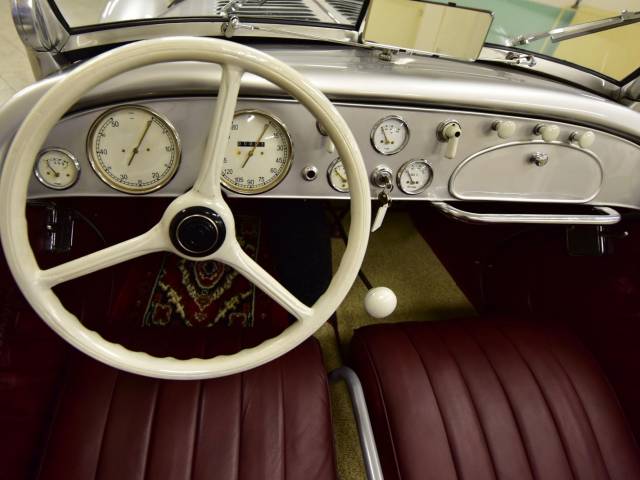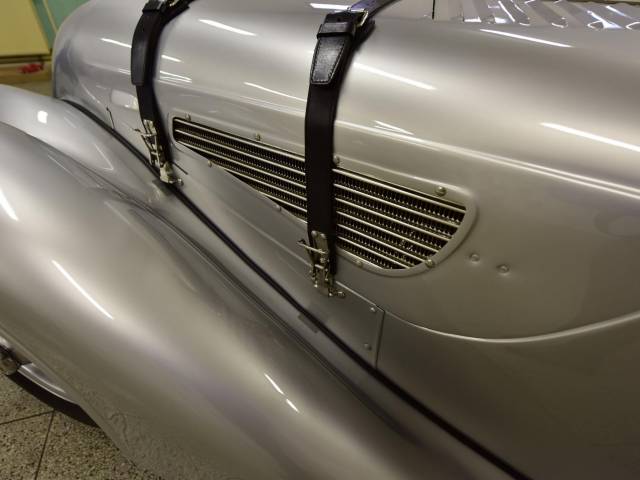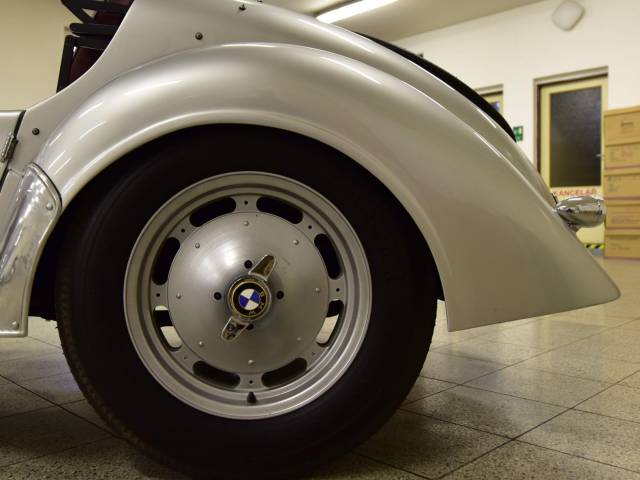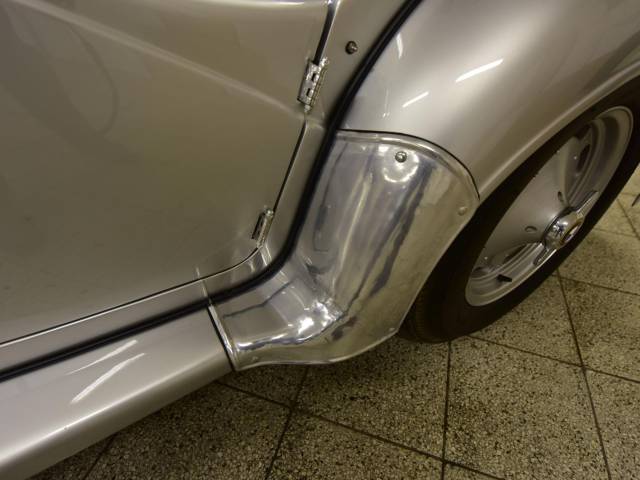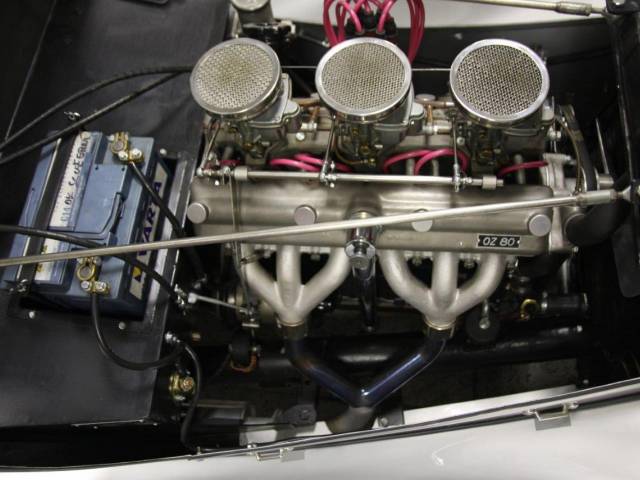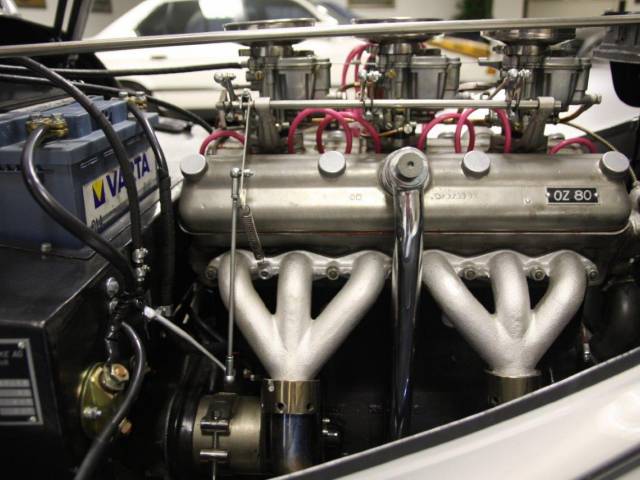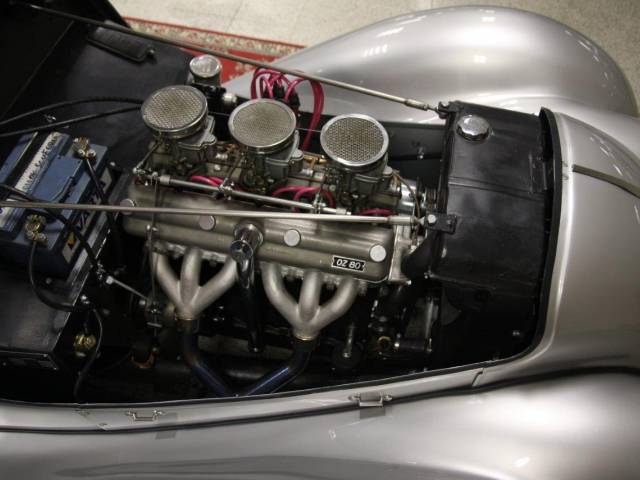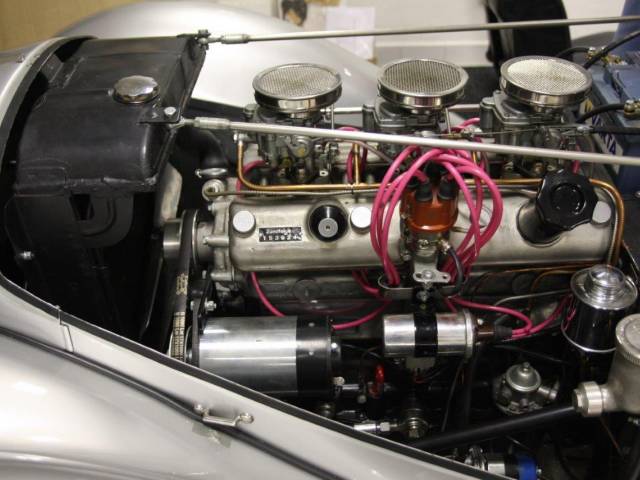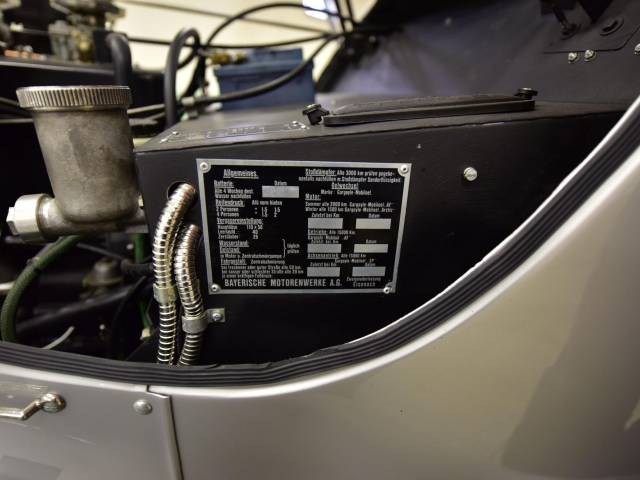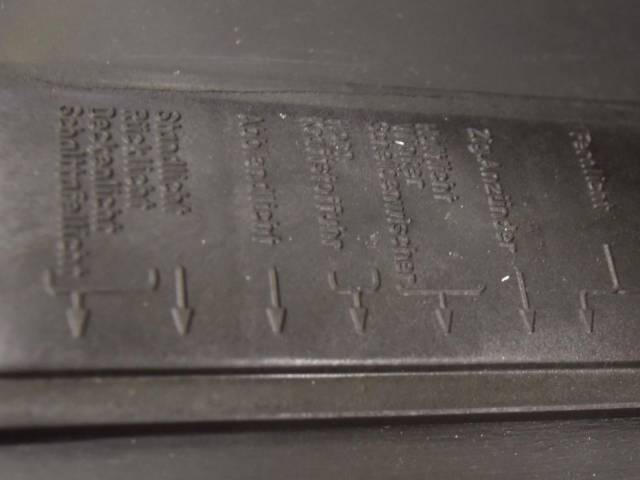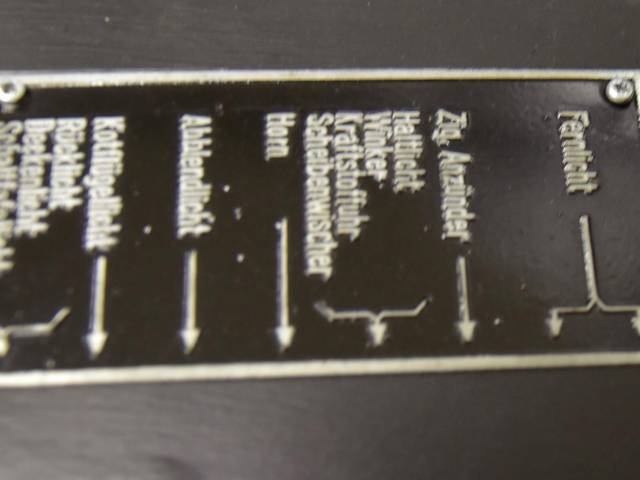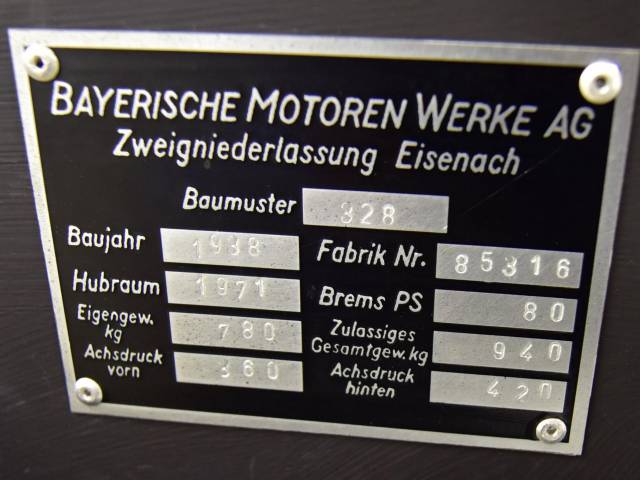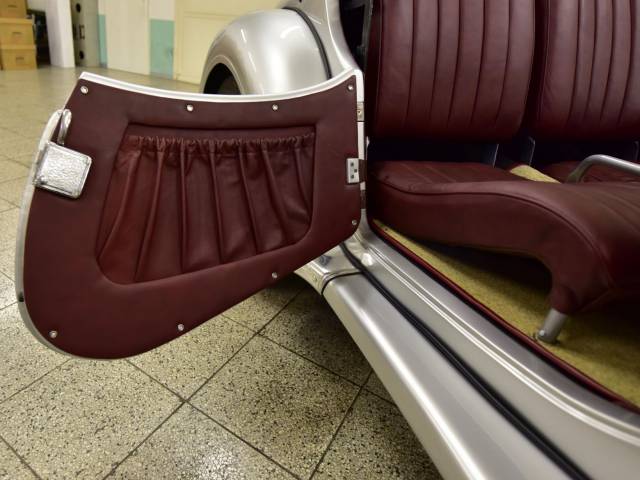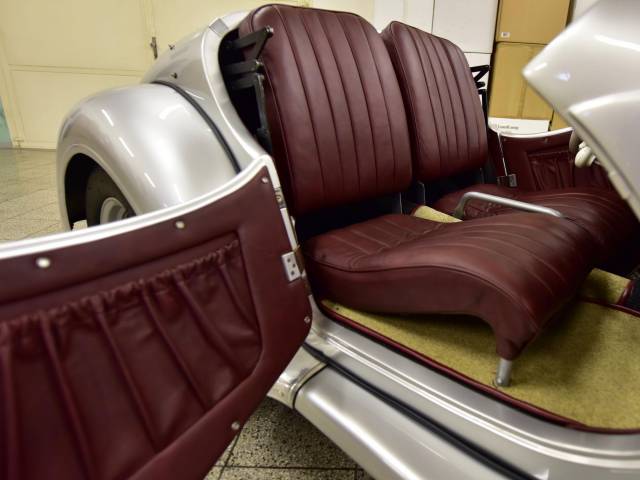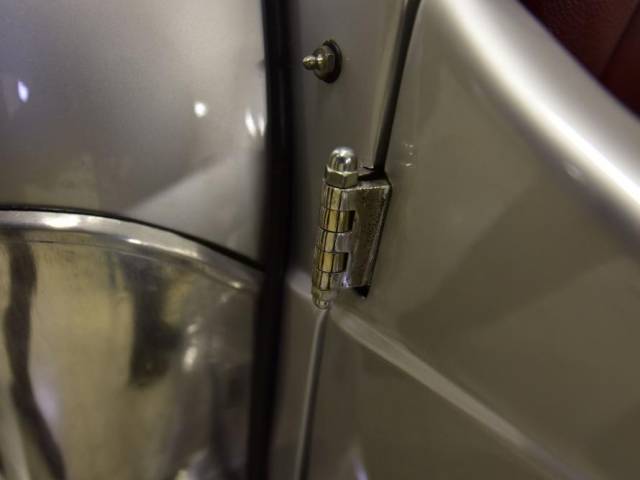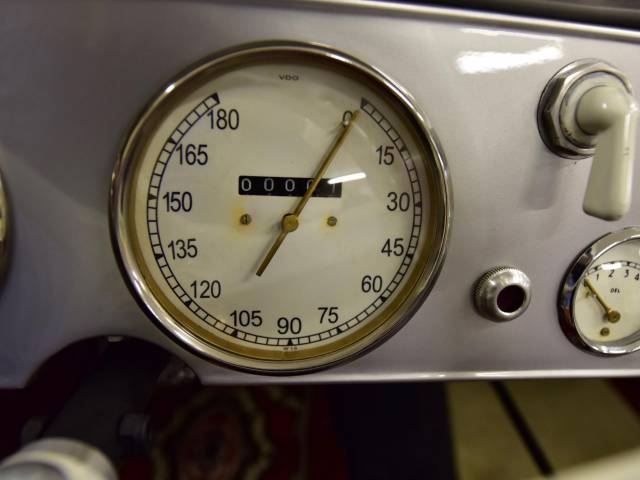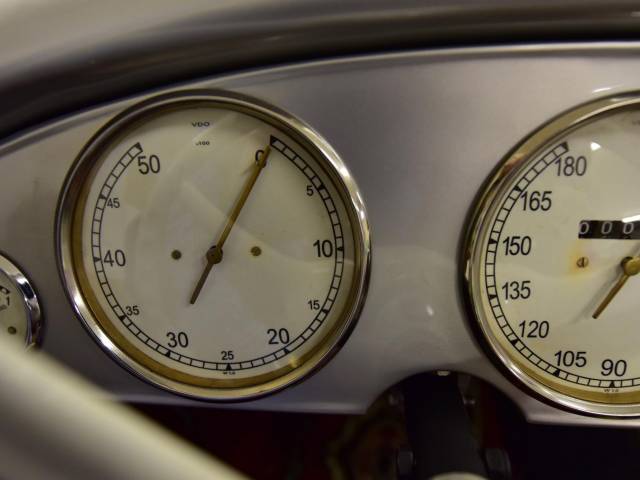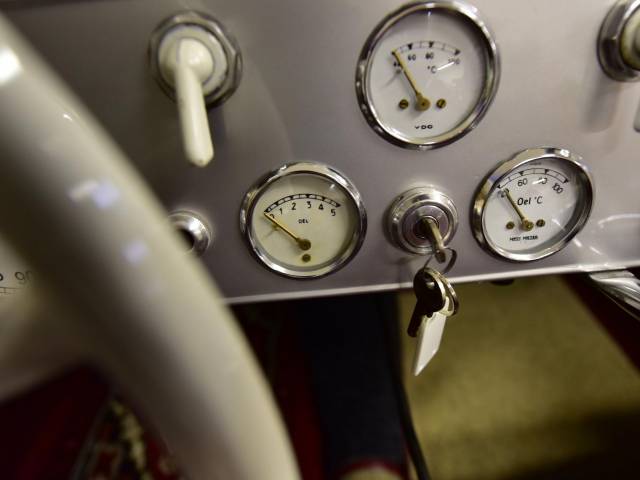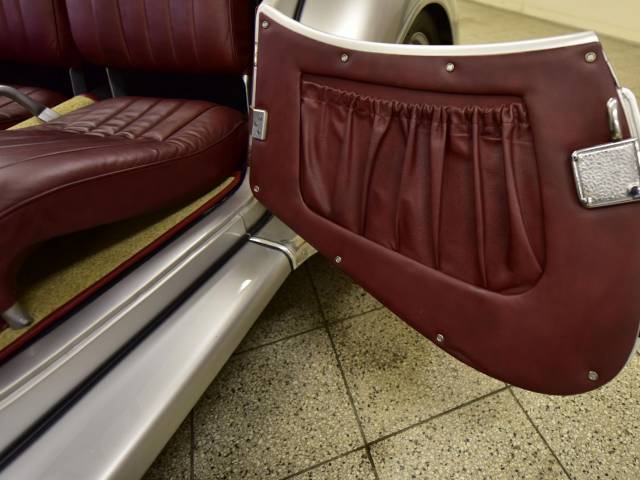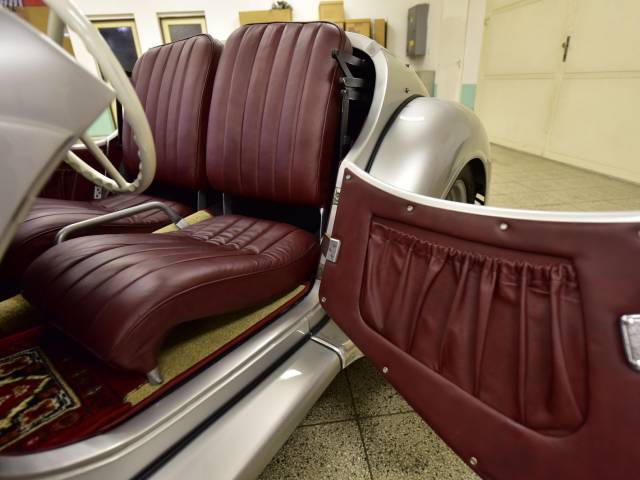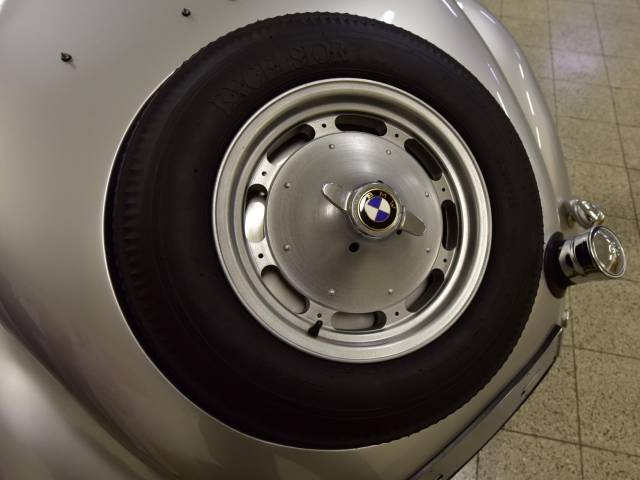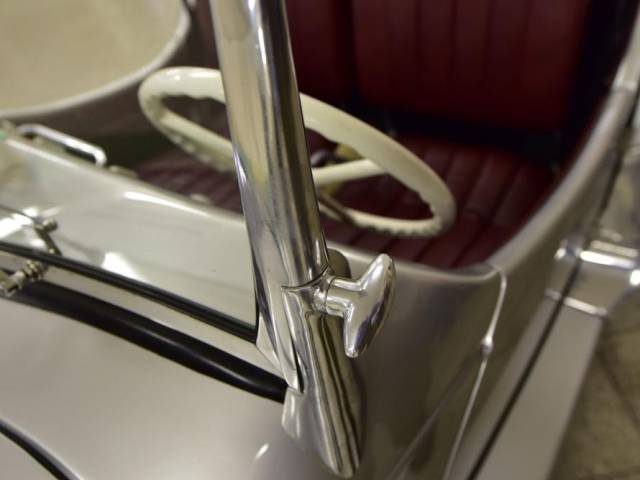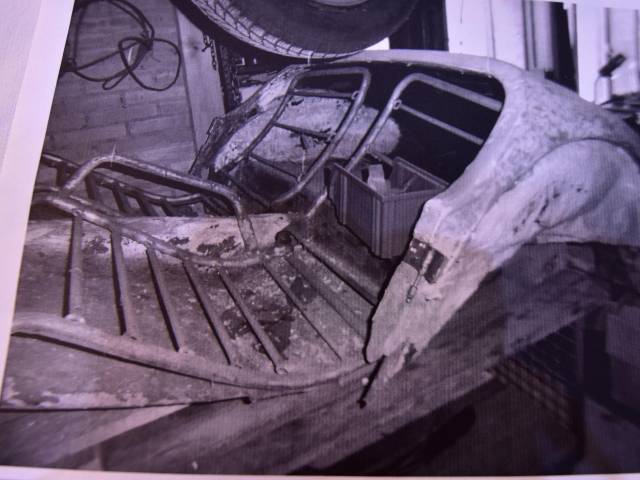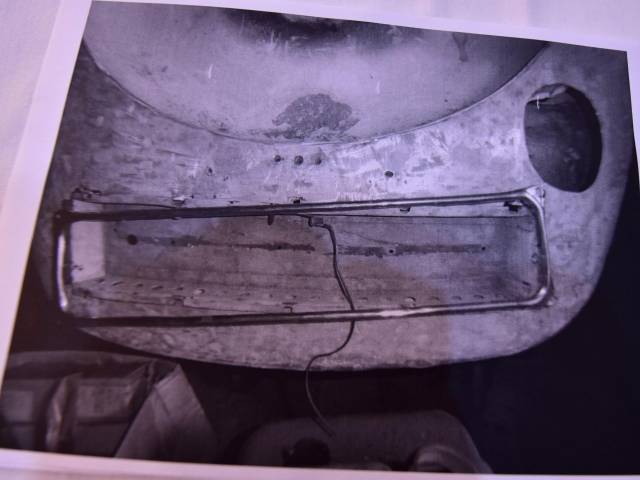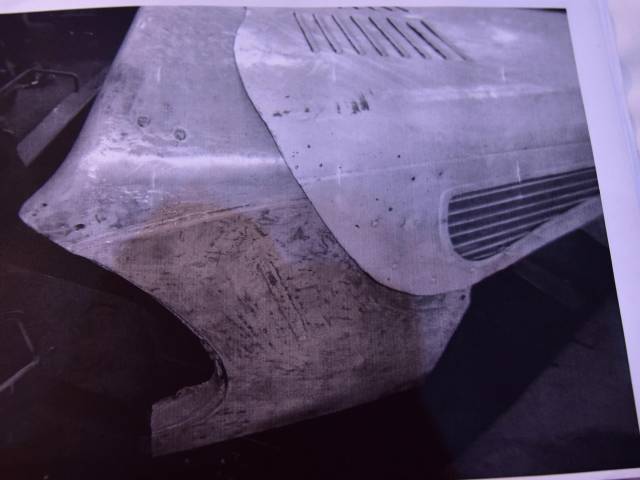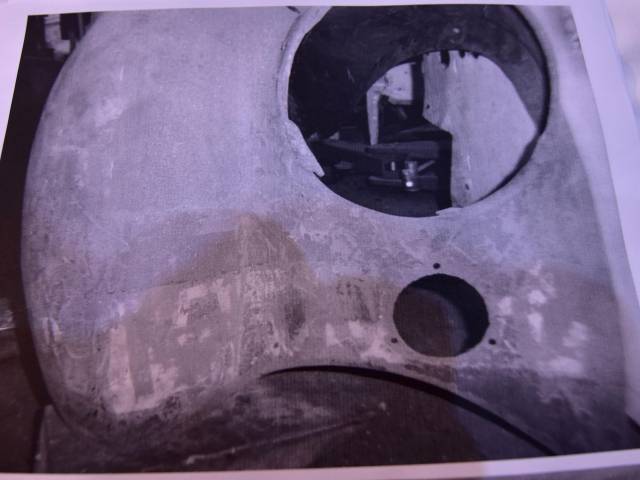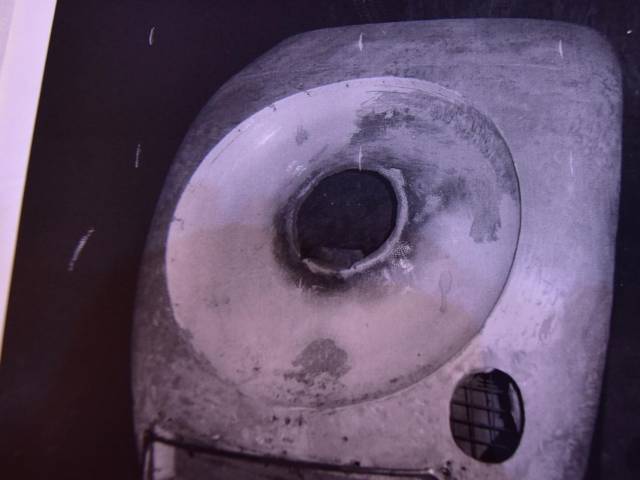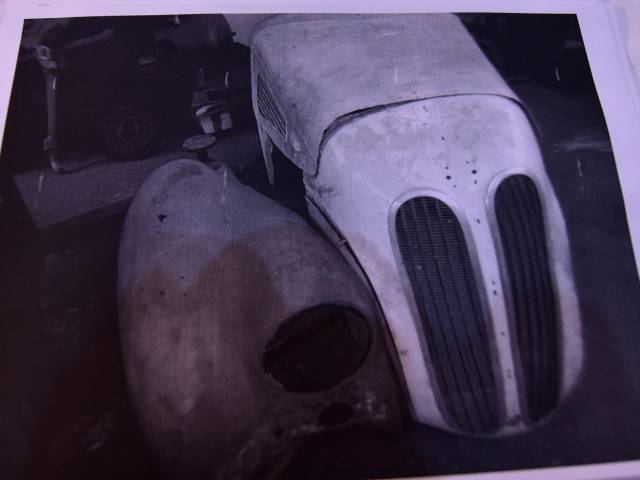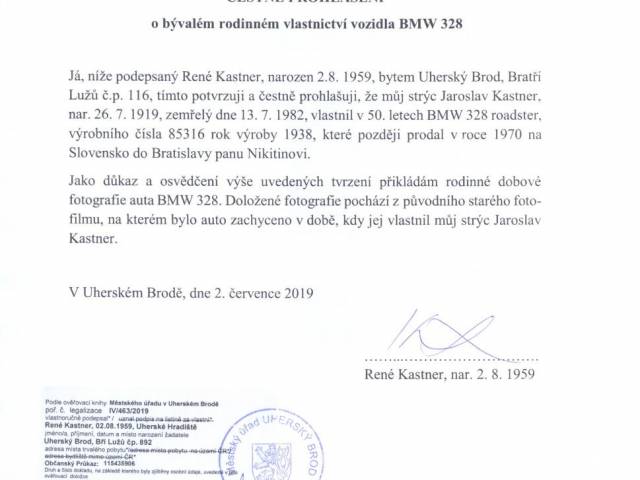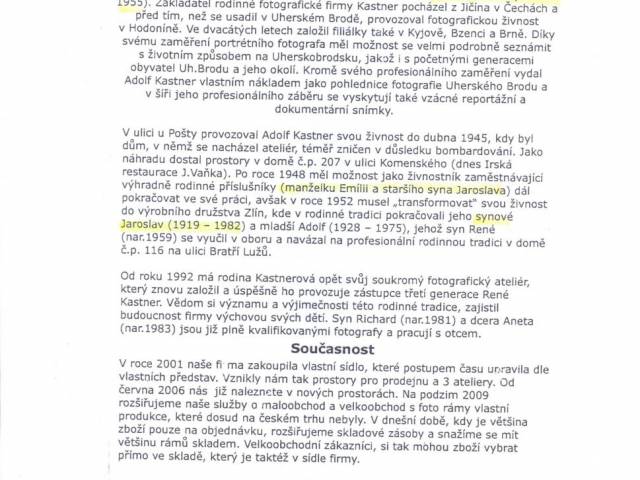 1938 BMW 328 Roadster
Dealer

away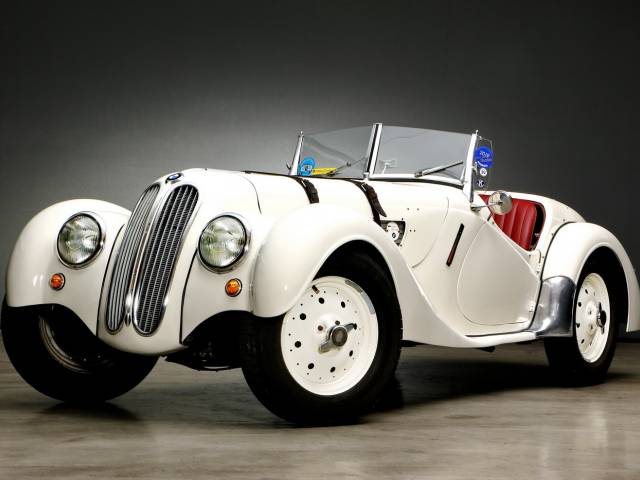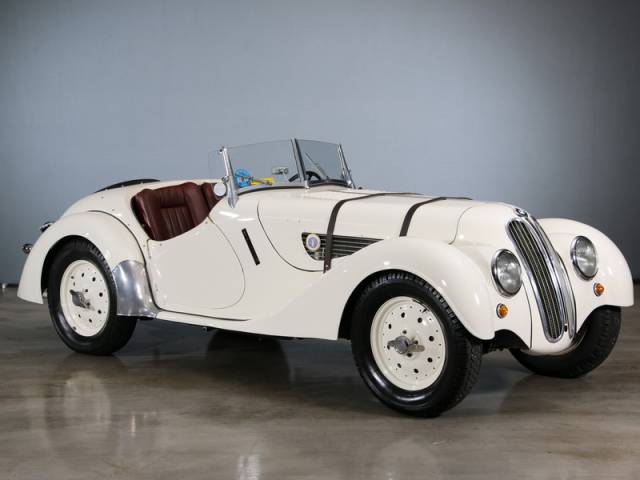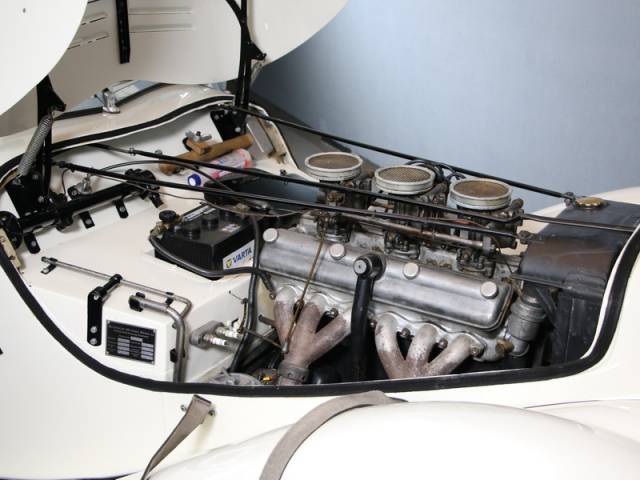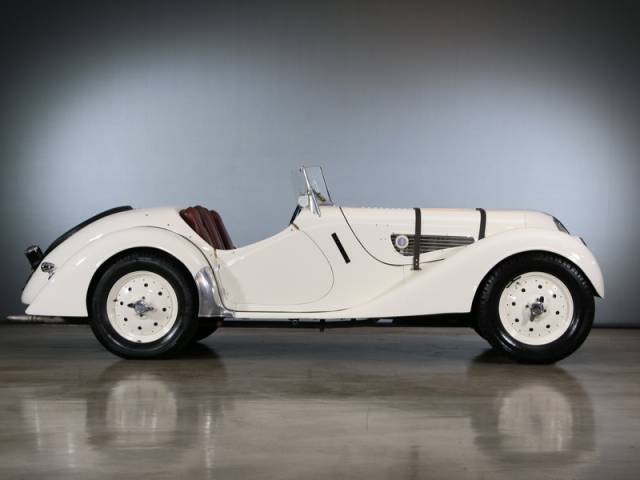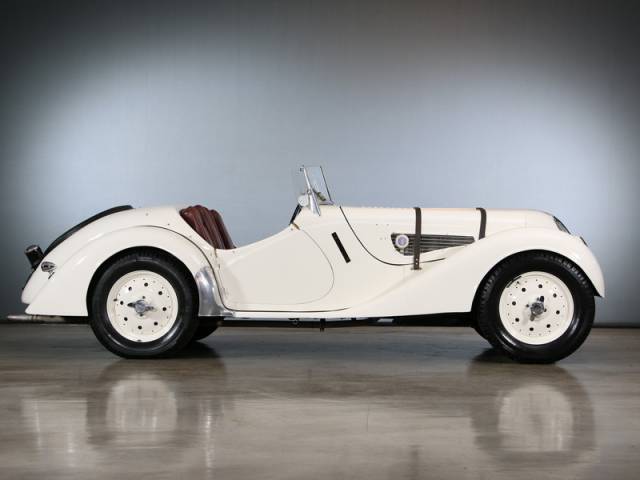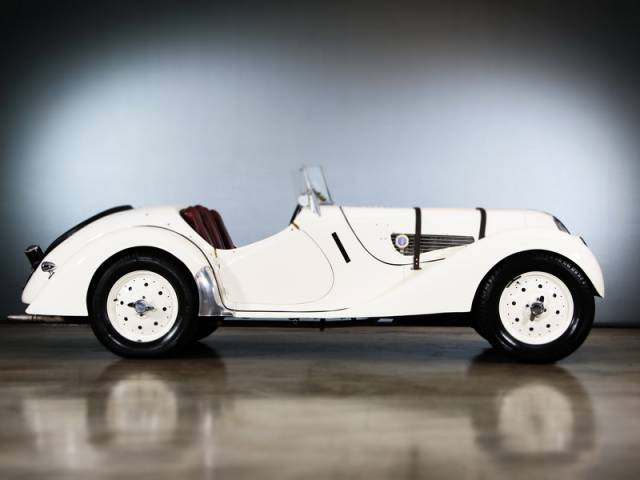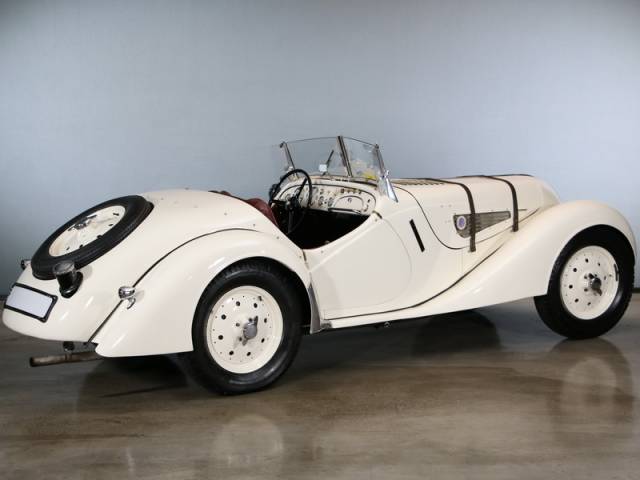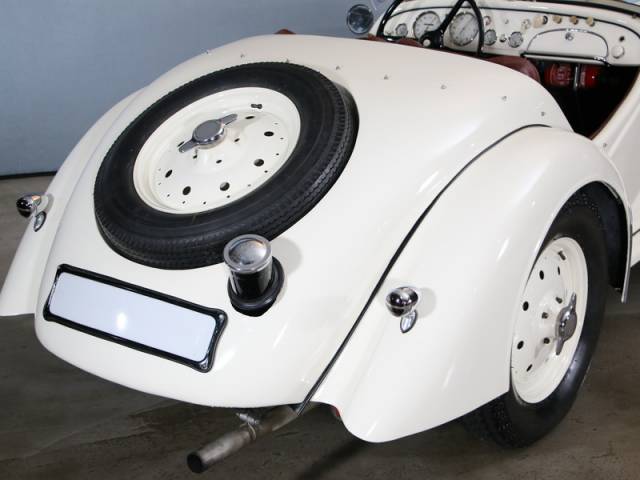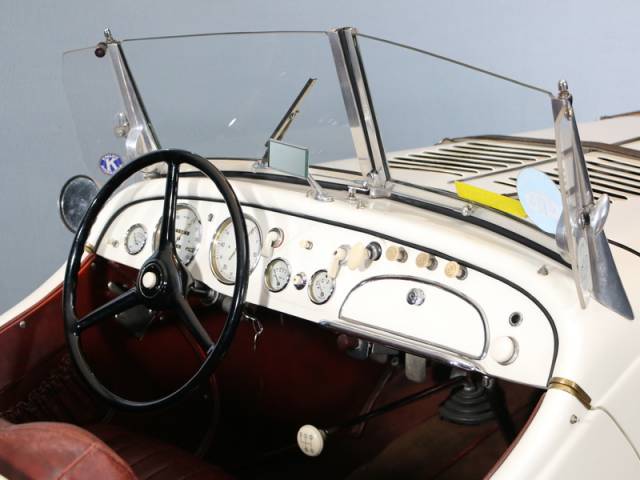 328 Sportroadster
Dealer

away
Mille Miglia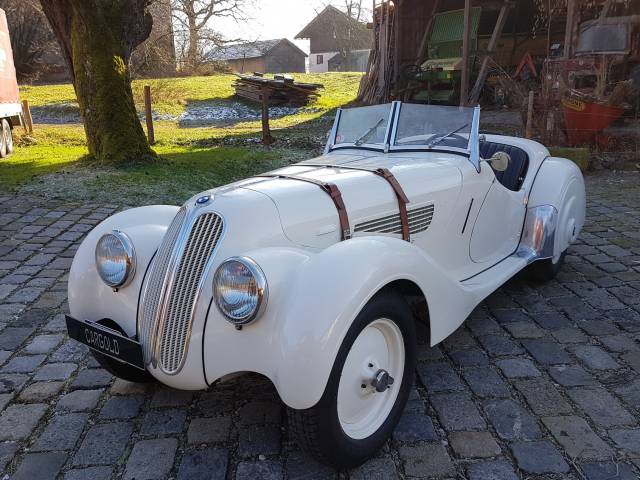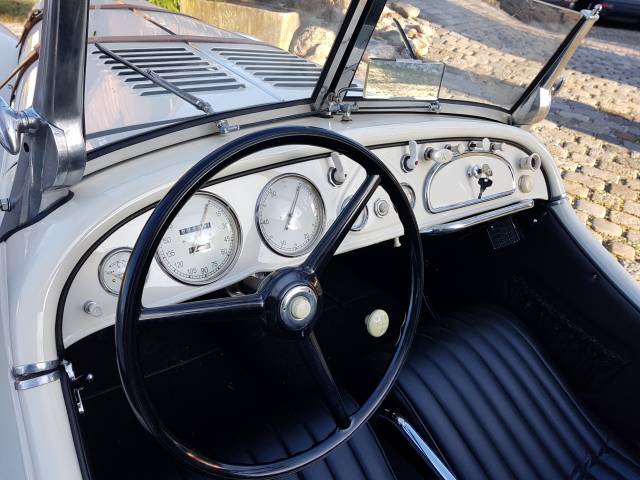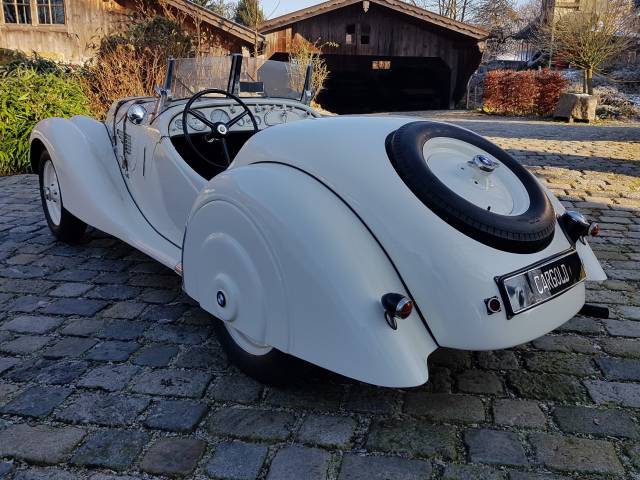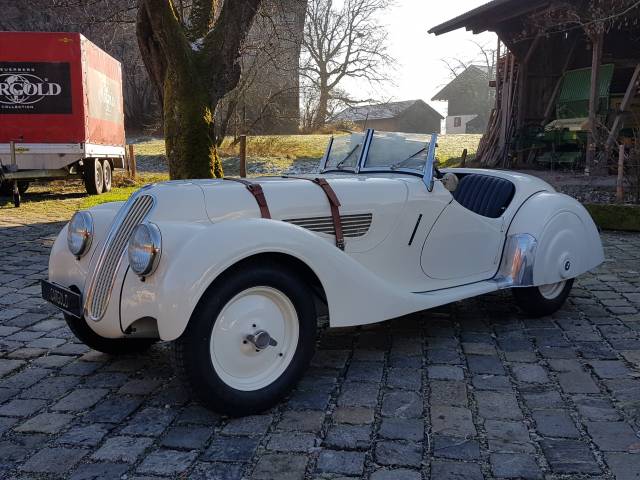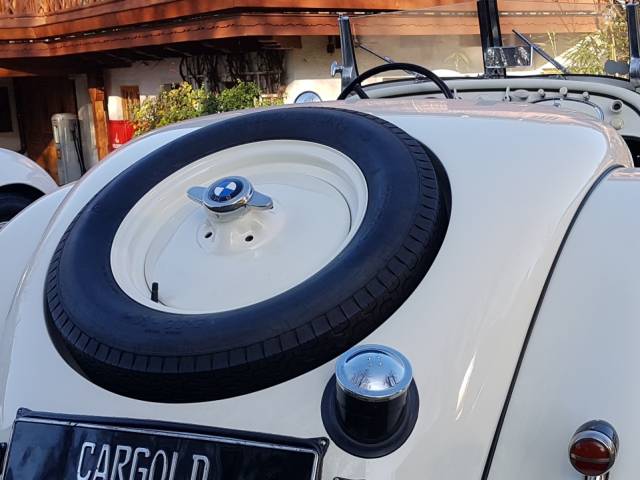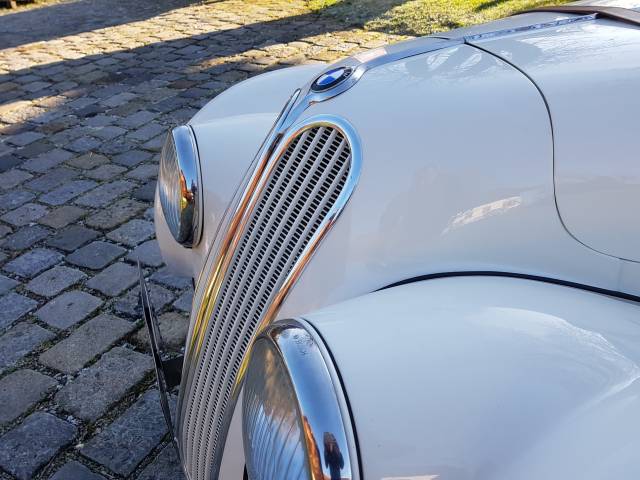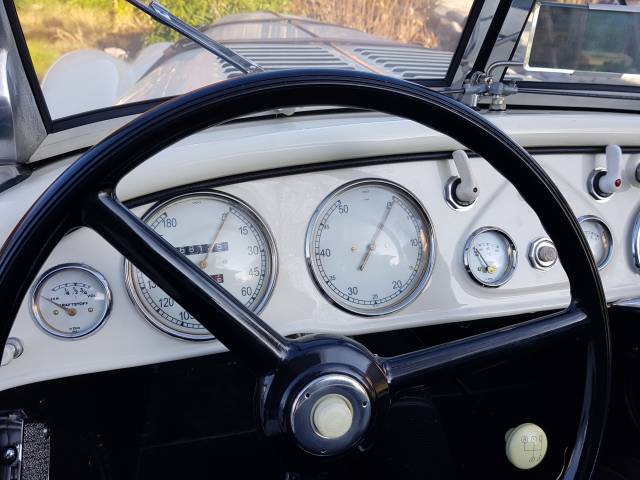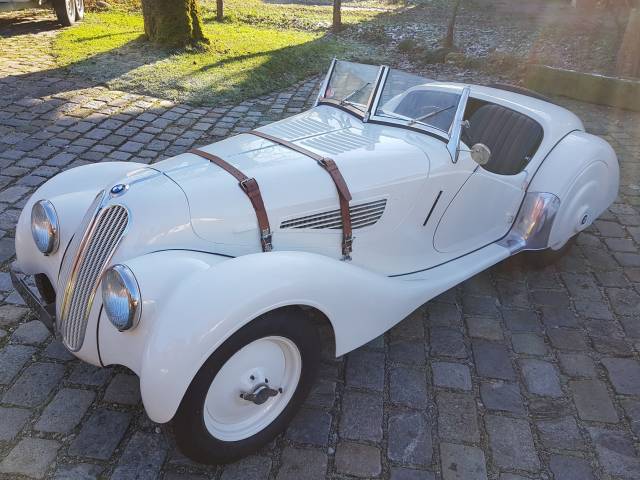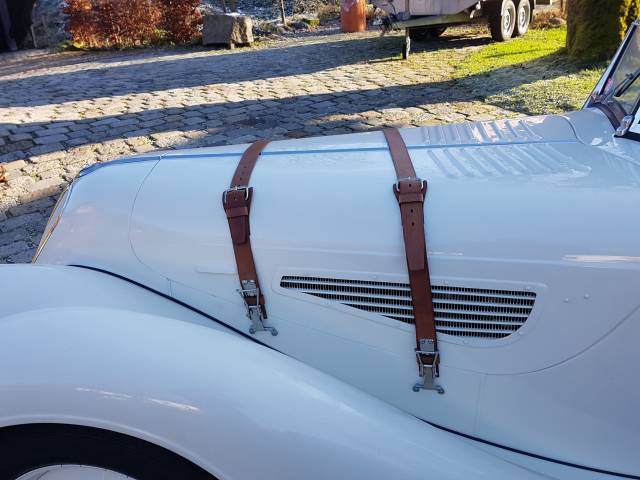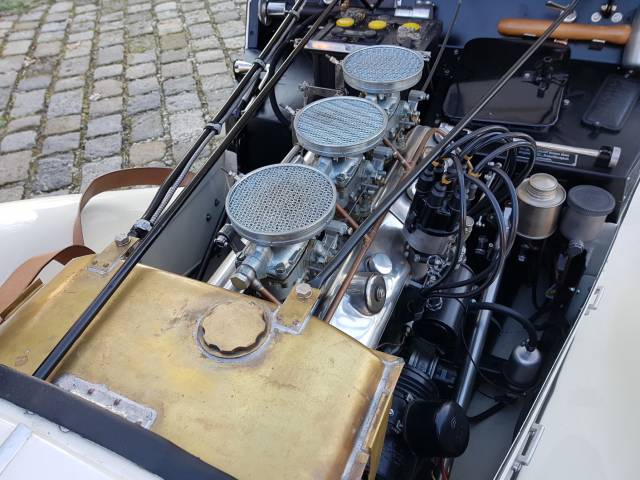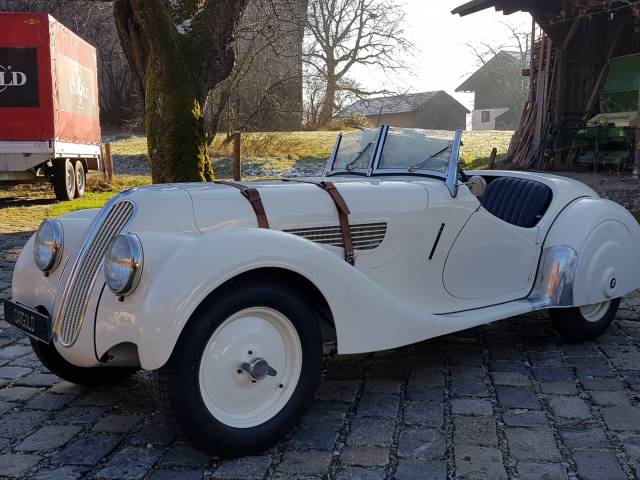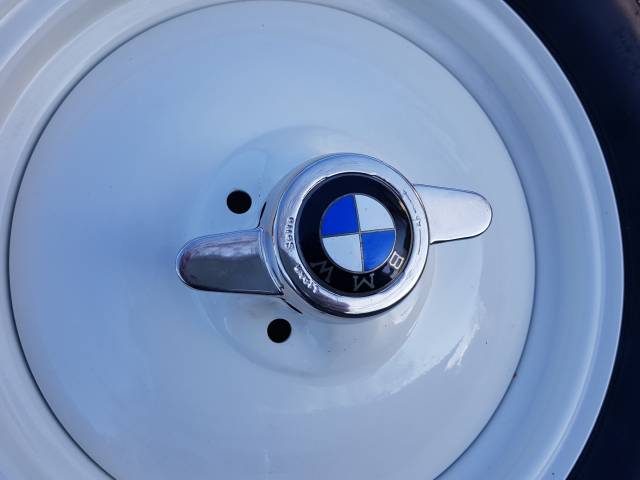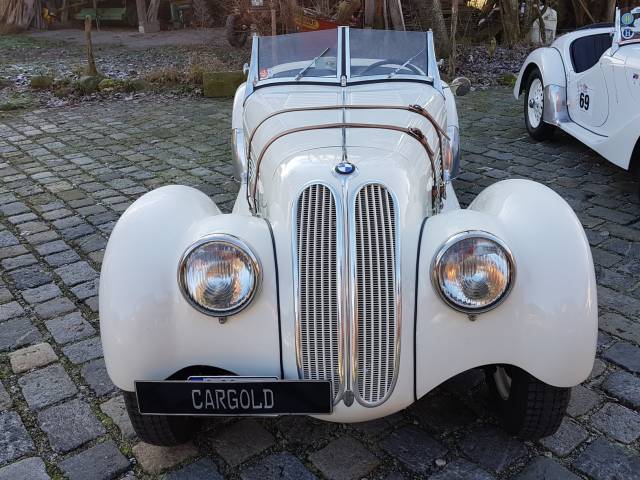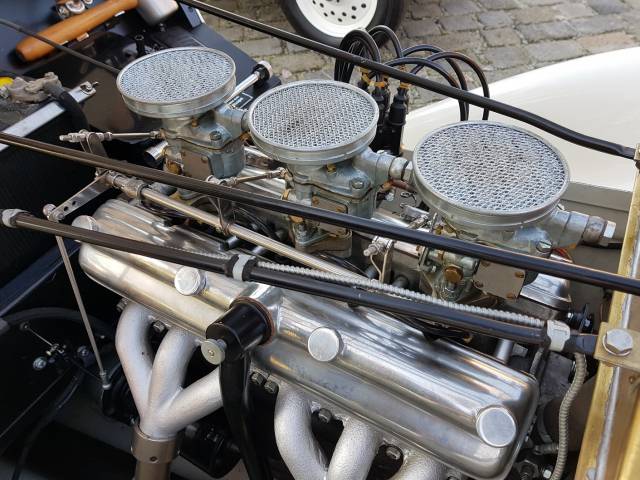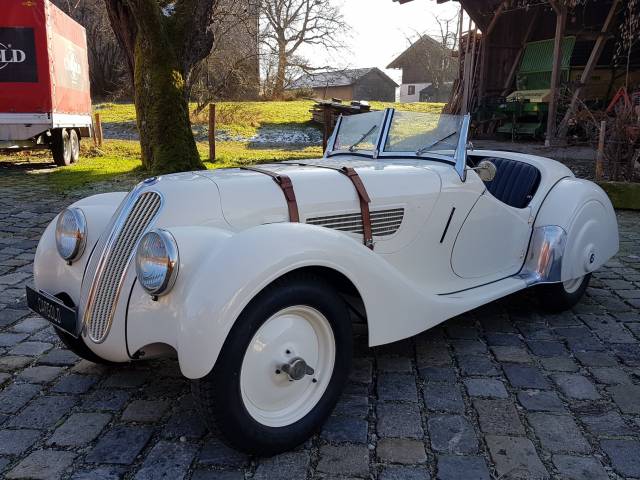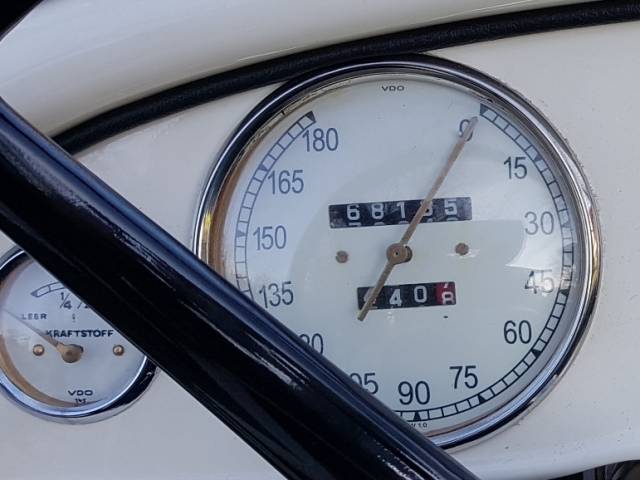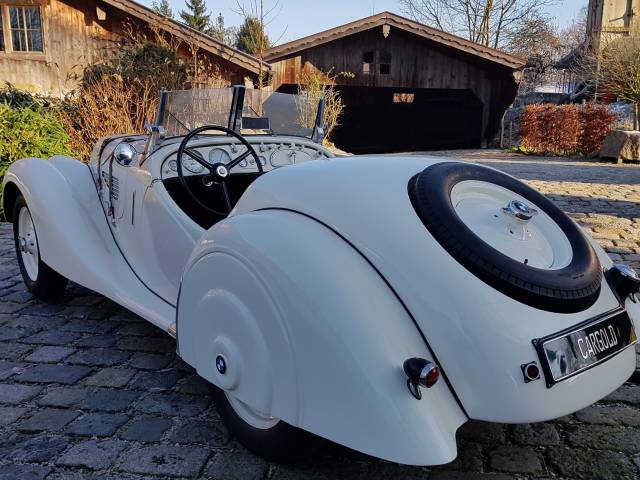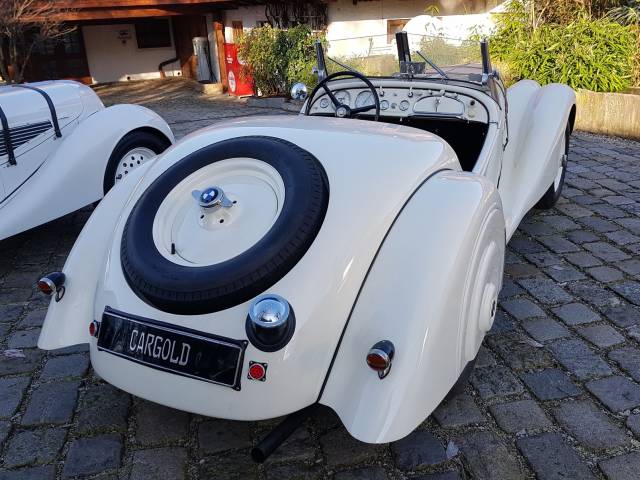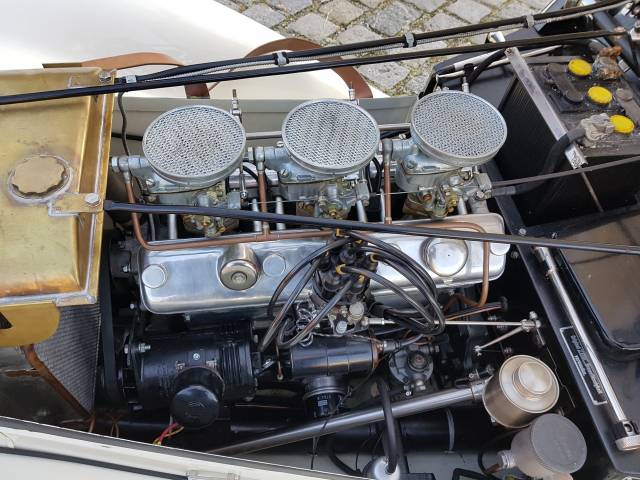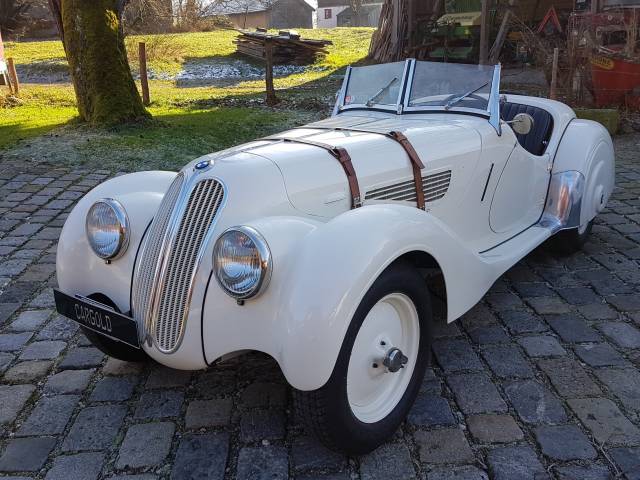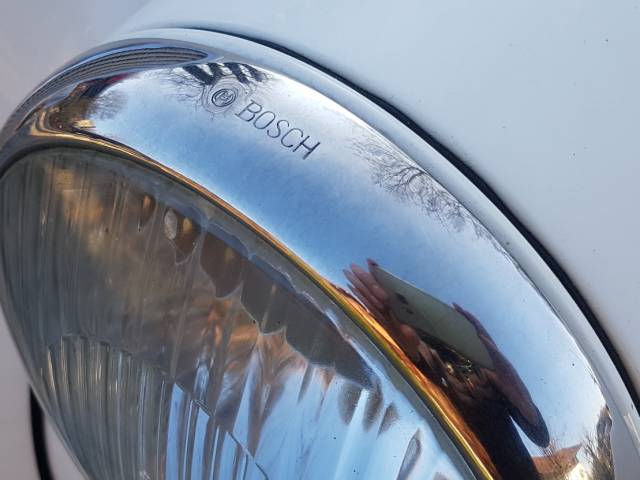 Dealer

away
BMW 328
BMW manufactured the BMW 328 from 1936 until 1940. The German company wanted to produce a sports car with a 'Roadster' body style. The actual design of the BMW 328 was credited to a young German called Peter Szymanowski who eventually became the company's head of design when the Second World War finished in 1945. Even though Szymanowski took the design credit, the car was actually created by Fritz Fiedler. The BMW 328 was manufactured at the company factory based in Eisenach, Germany.
History and specifications of the BMW 328
The BMW 328 had a brief history but was named in 1999 as one of 25 iconic cars in the final to claim the title of car of the century. The vehicle was powered by a straight-6 engine that delivered a top speed of almost 100 mph. The transmission was four-speed manual, and the bodywork was aluminium with a steel ladder frame. The factory where the BMW 328 was built was in the Russian occupation zone after the war finished and this meant that from that time until the German unification in 1989 it was state run. The technical plans for the BMW 328 were taken from the bombed factory by representatives of the Bristol Aeroplane Company and as a result, the first cars that Bristol built were based very heavily on the 328 design.
Motorsport and the BMW328
In 1948, the Australian Grand Prix was won by Frank Pratt, who was driving a BMW 328. The first BMW 328 was introduced in 1936 at the Nürburgring for the Eifelrennen race. In its time, the BMW 328 had over 100 class wins in 1937, and this included the RAC Tourist Trophy, the Alpine Rally, and the very prestigious Le Mans (class winner). The BMW 328 was also a class winner in Mille Miglia. In 2004, the BMW 328 Touring Coupe was the first car to gain first place in the Mille Miglia in 1940 and the modern day version of the race. The 1940 race was won by the original Touring Coupe with an average speed around the track of 103 mph.
The history of the BMW 328, though short, was a very influential one. The last car was produced in 1940 and in total 464 were produced.