BMW M1 Classic Cars for Sale
7 Offers for BMW M1 found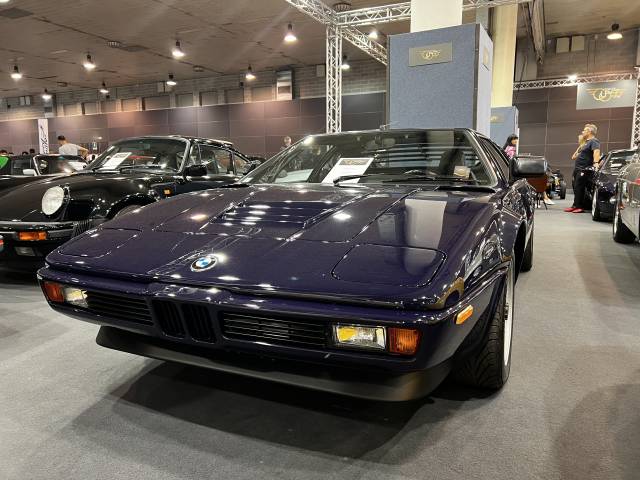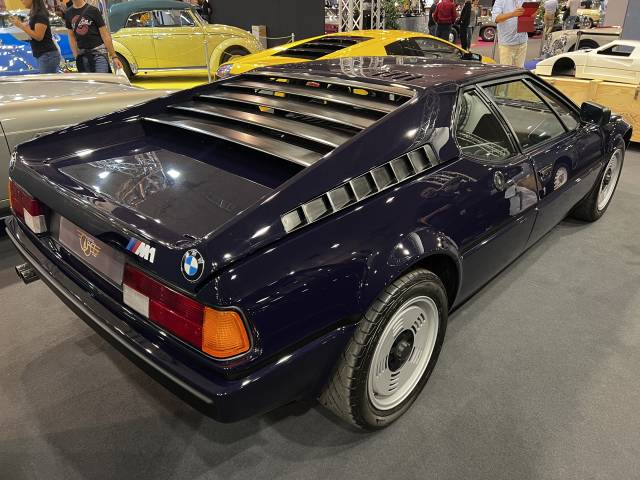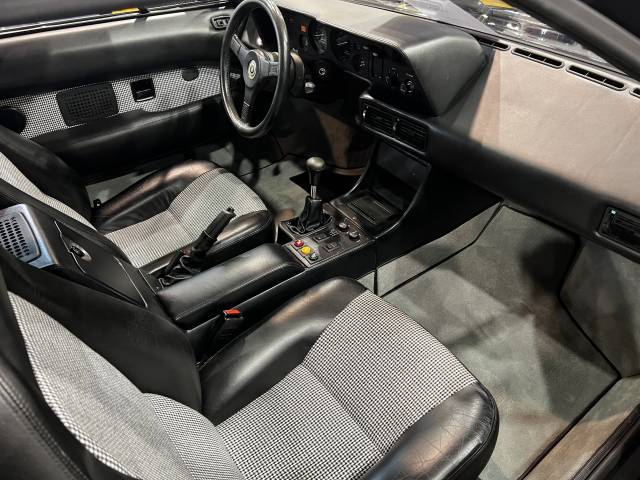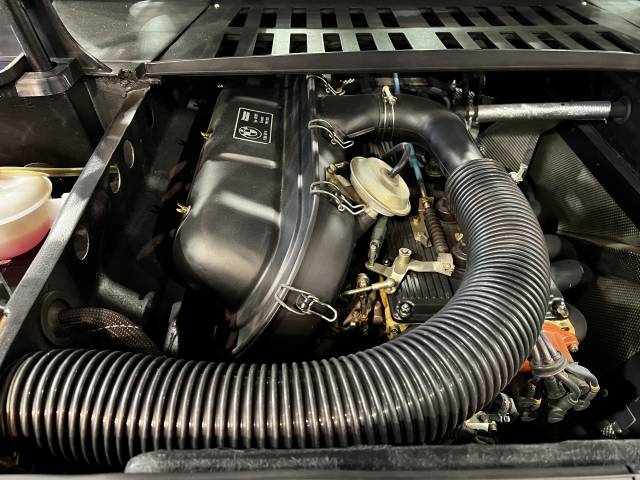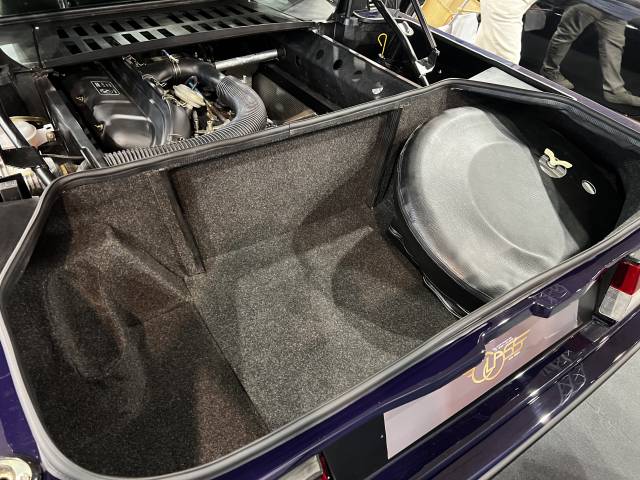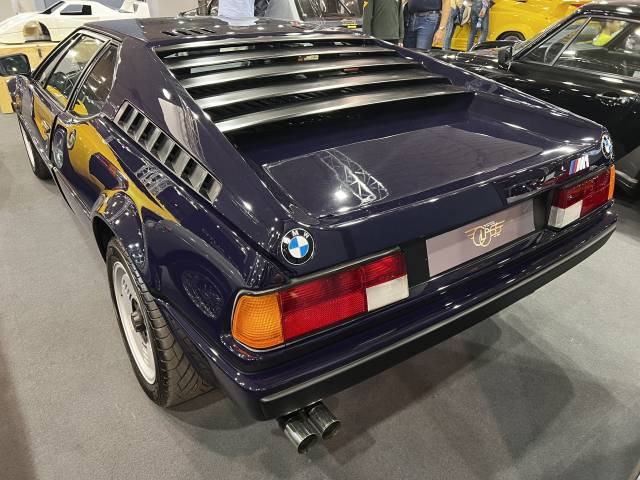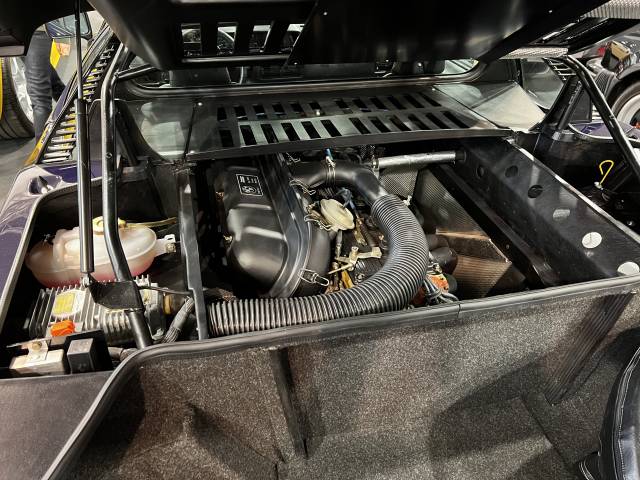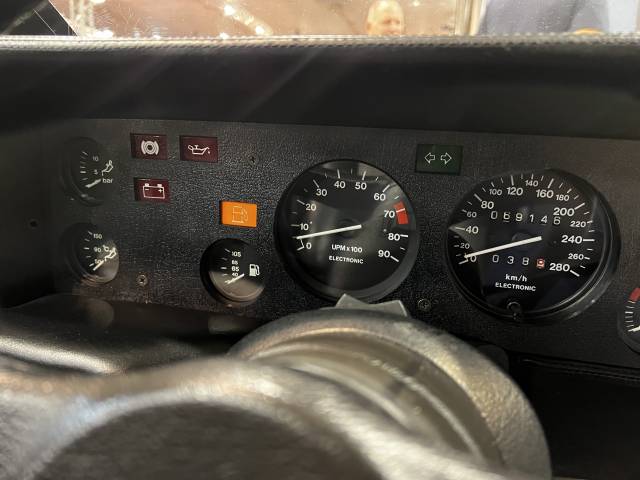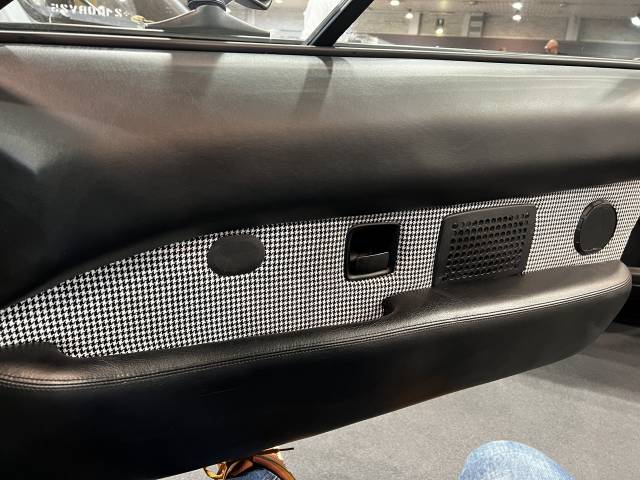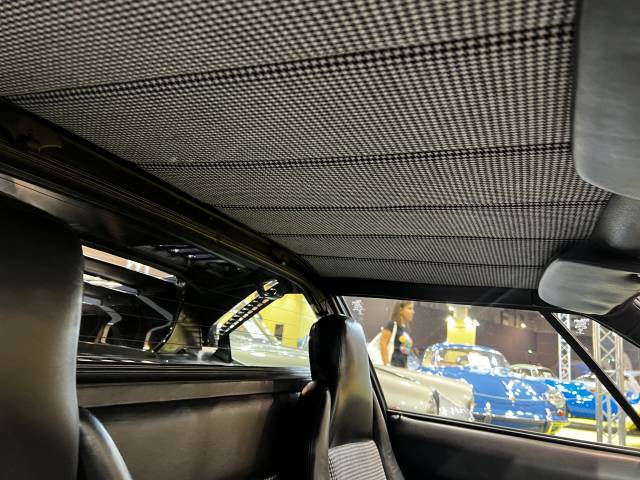 Dealer

away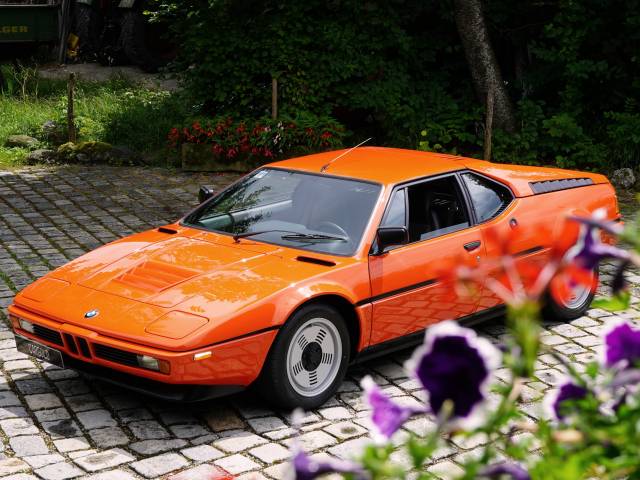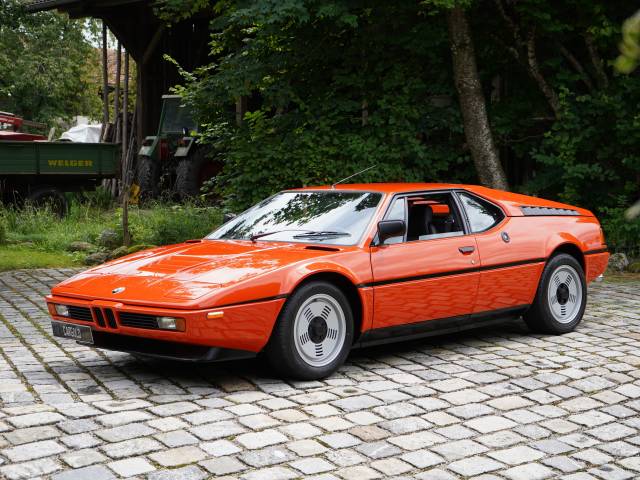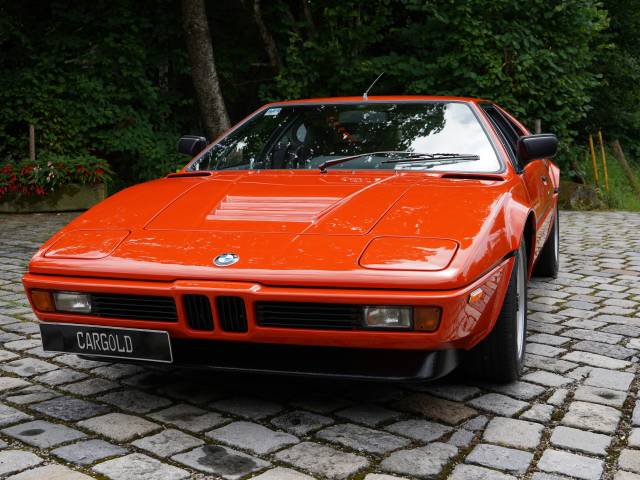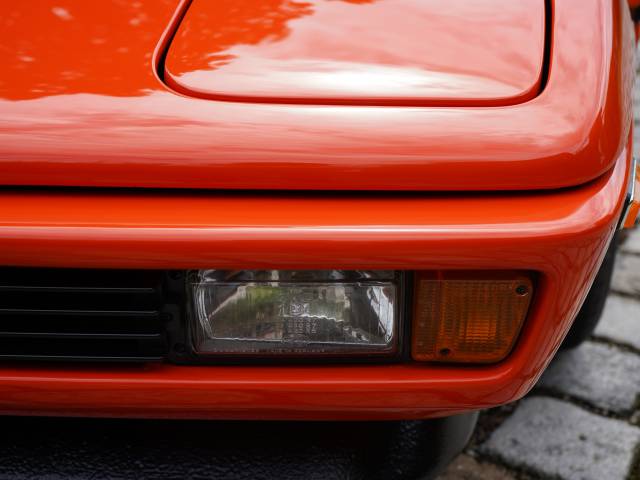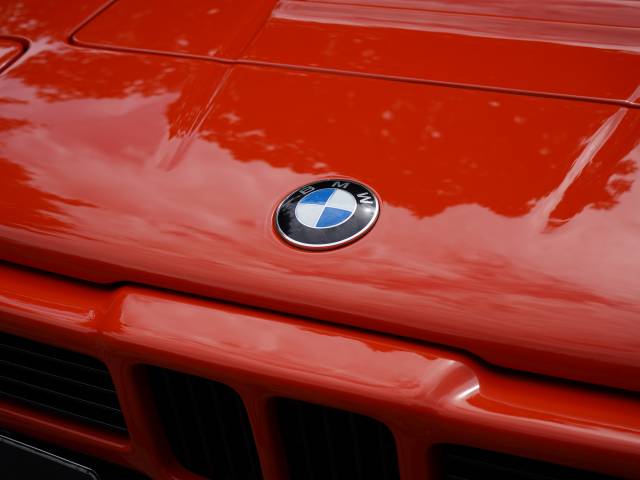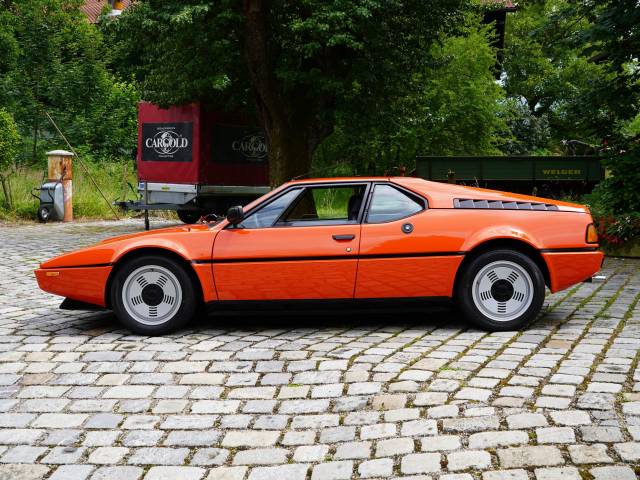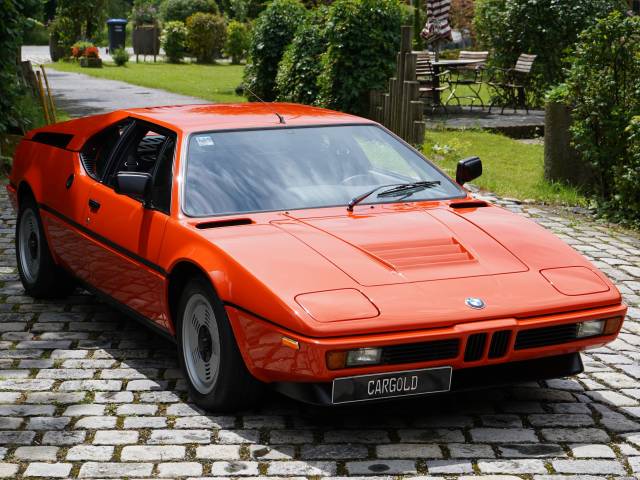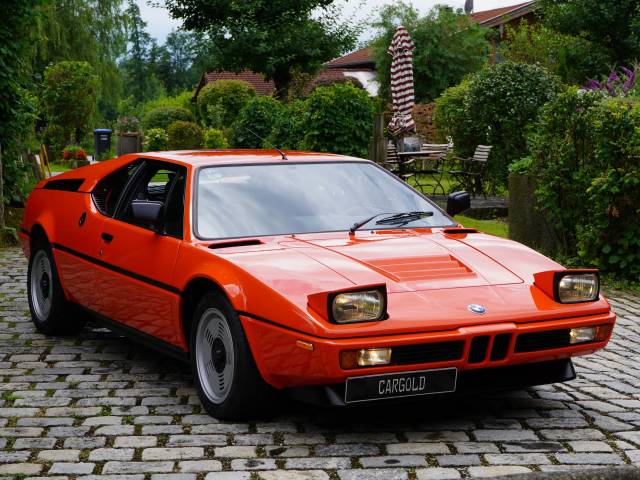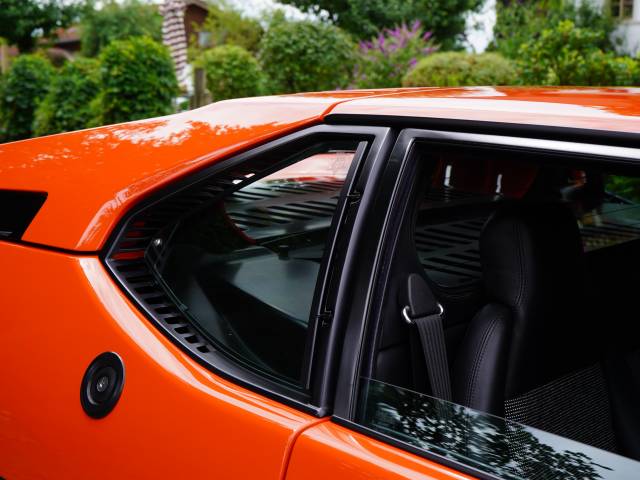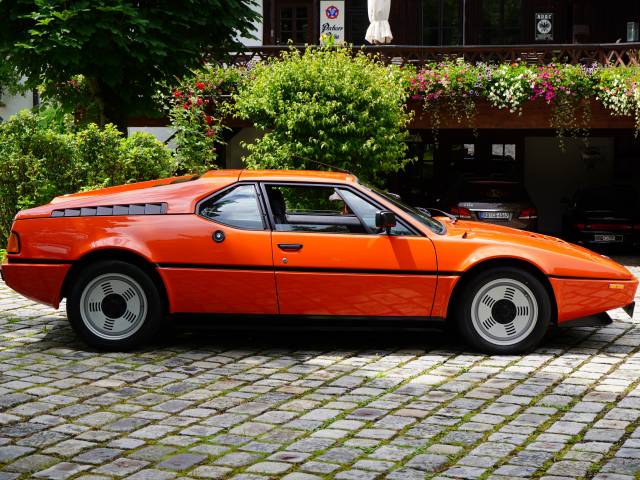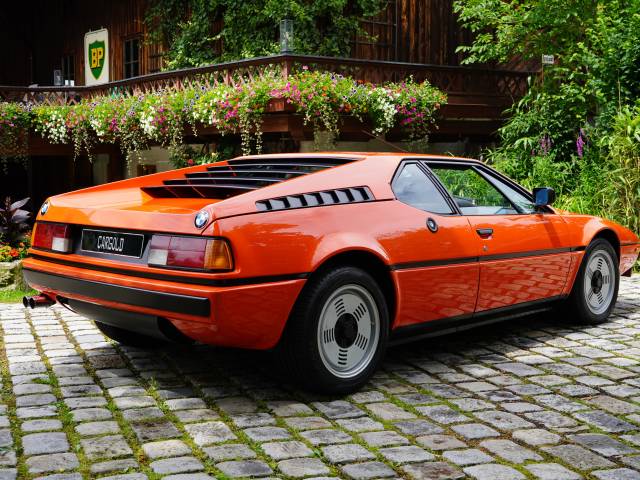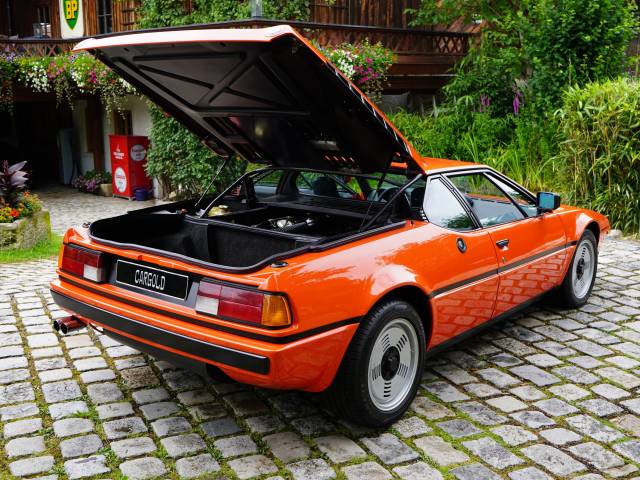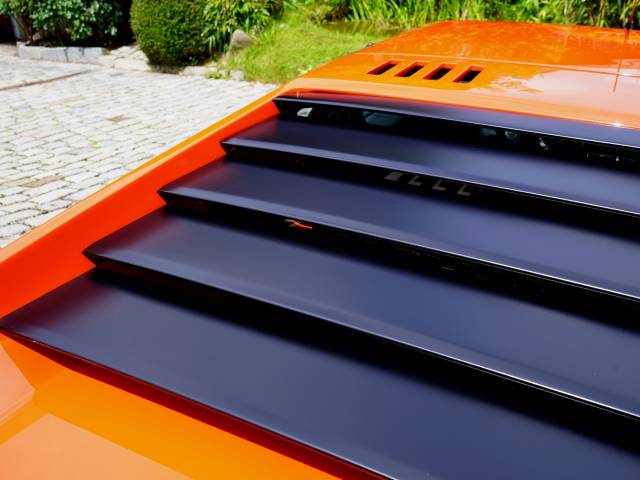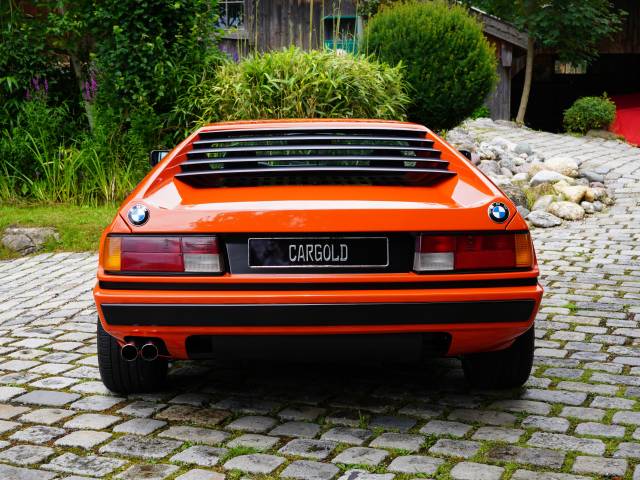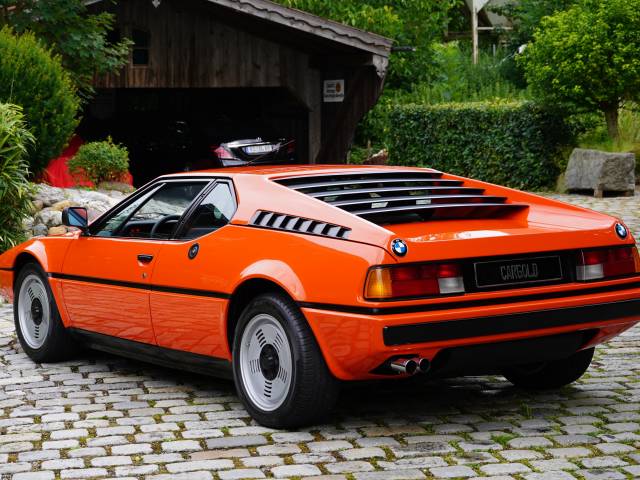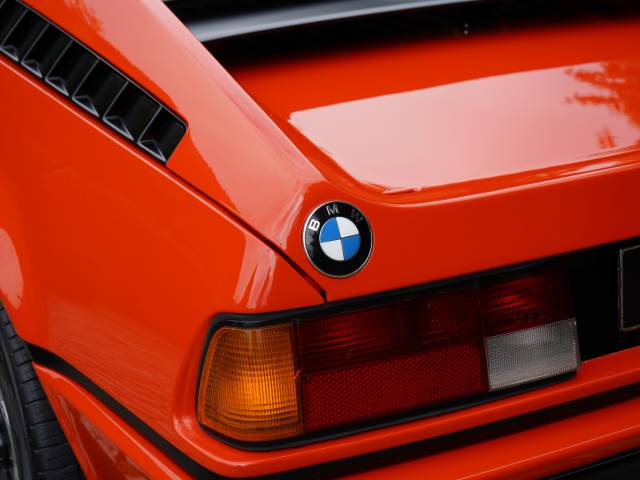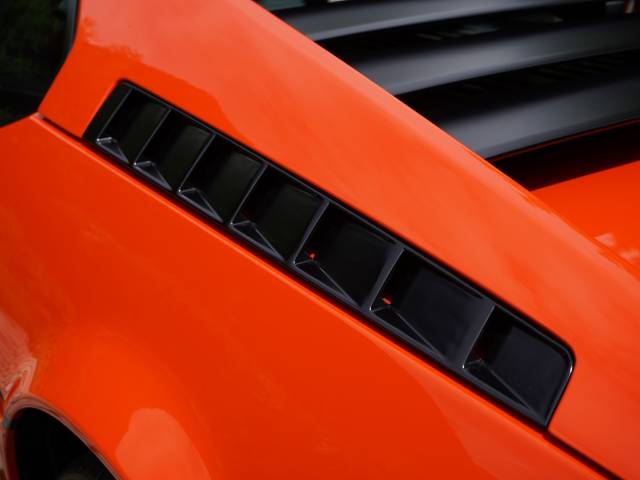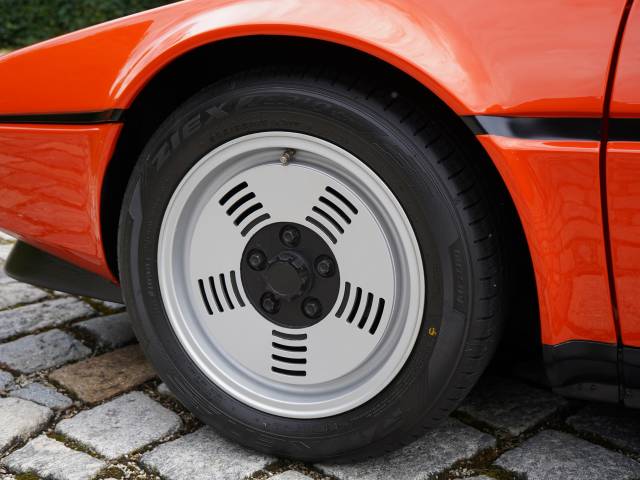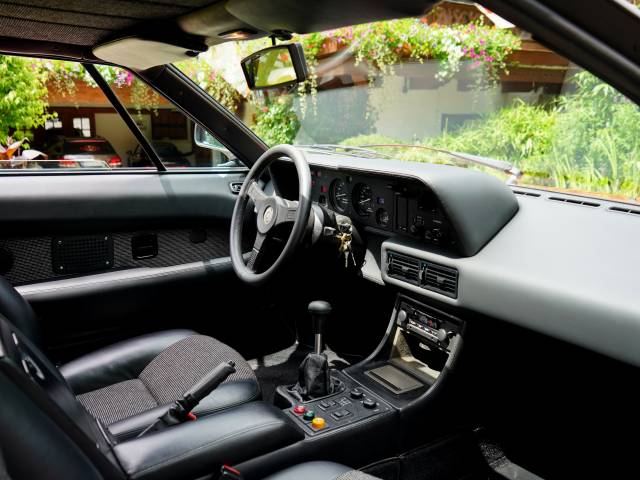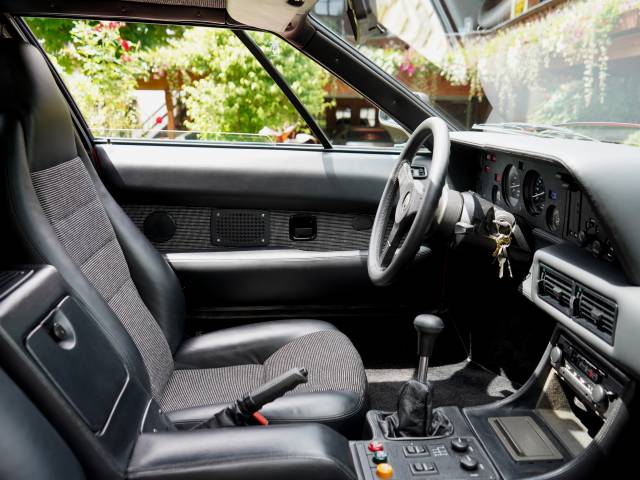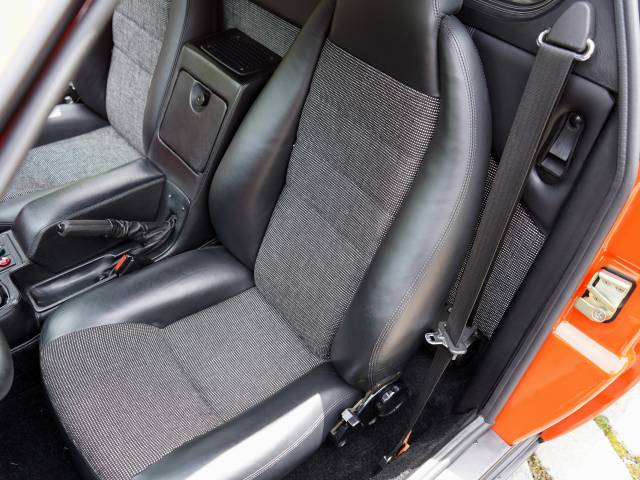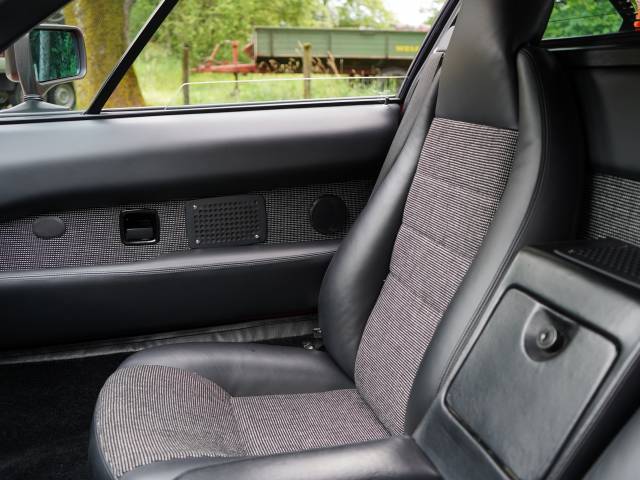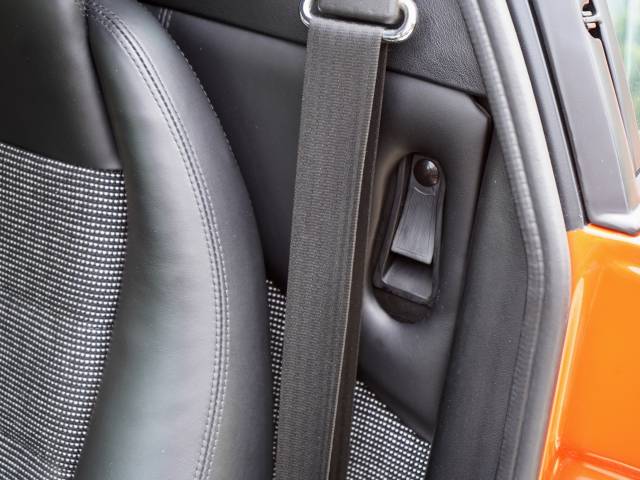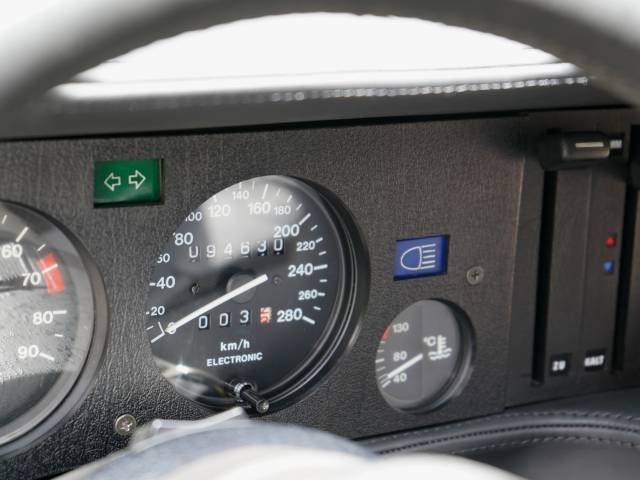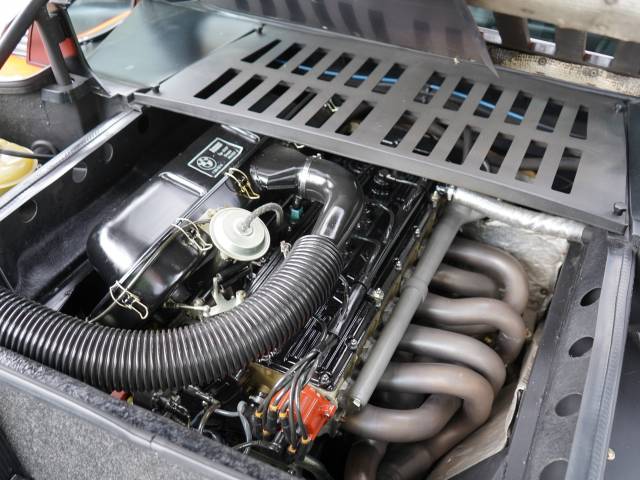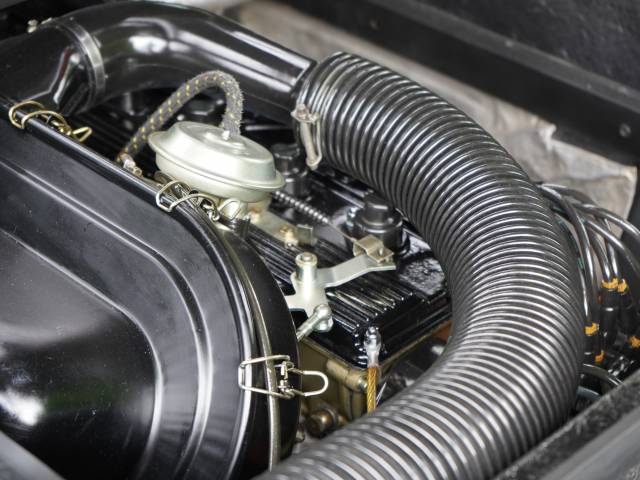 Dealer

away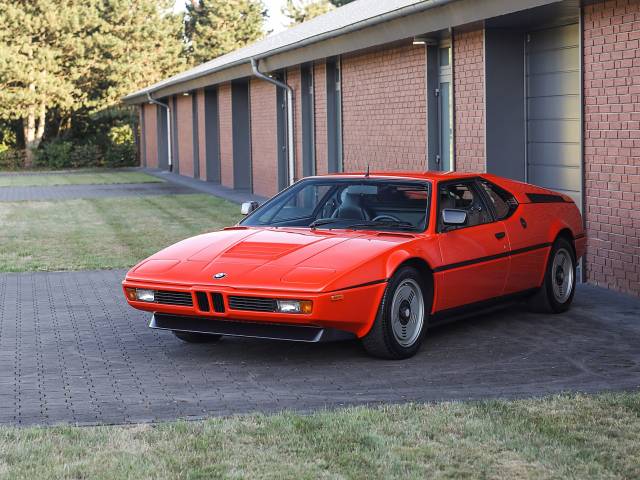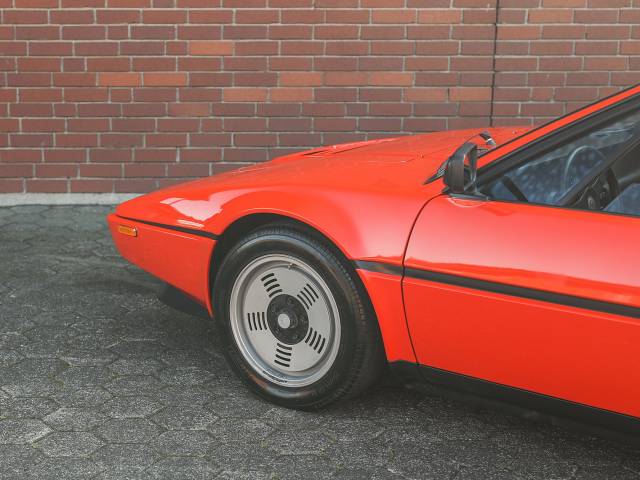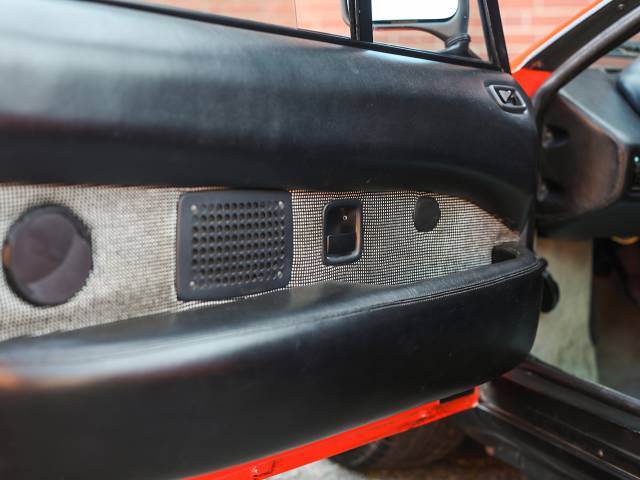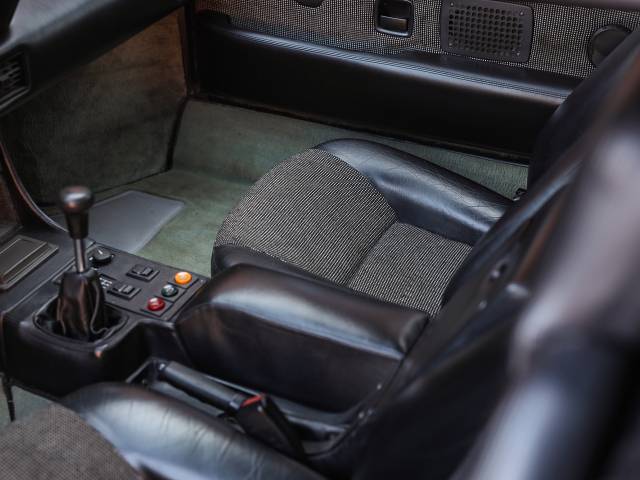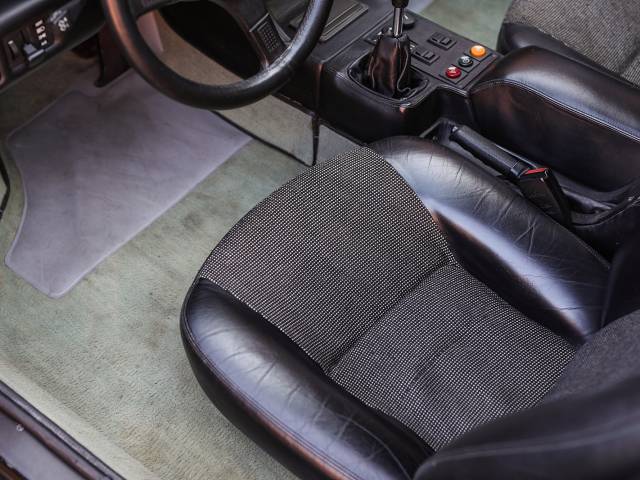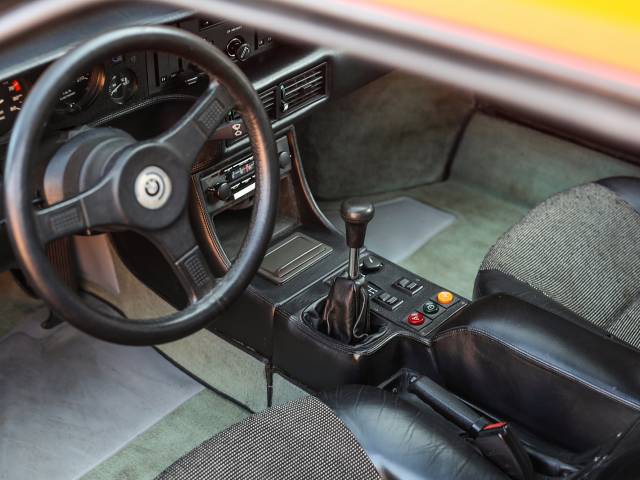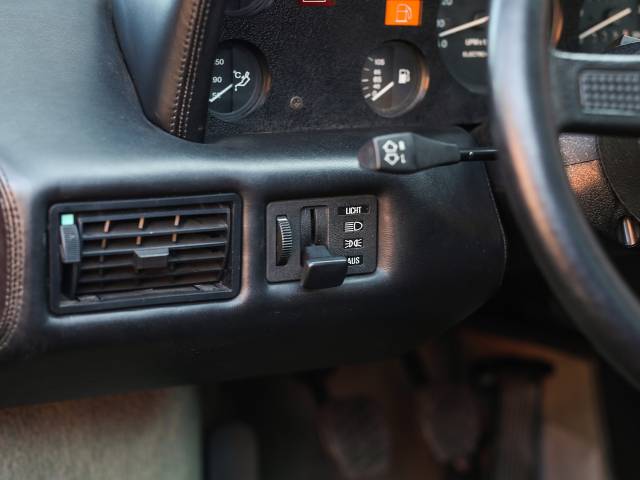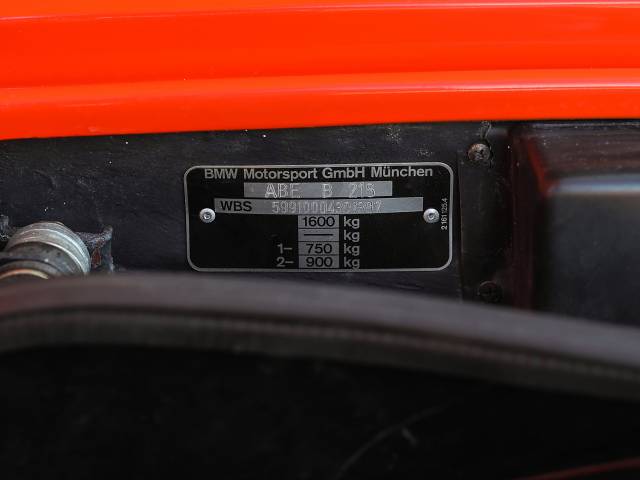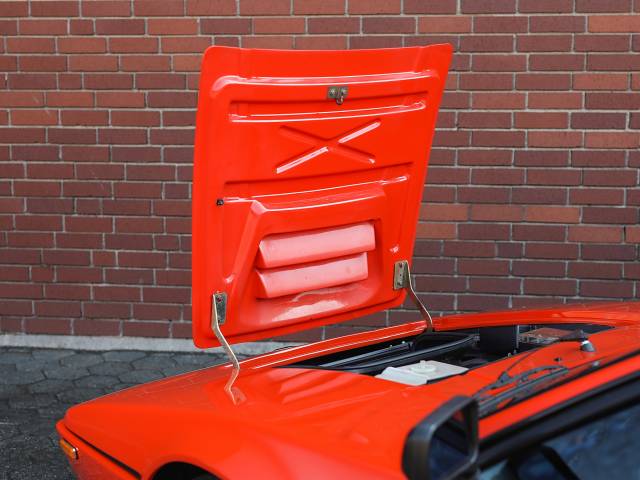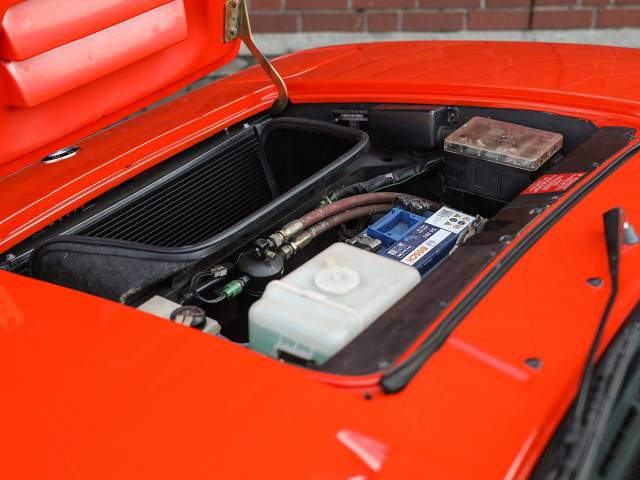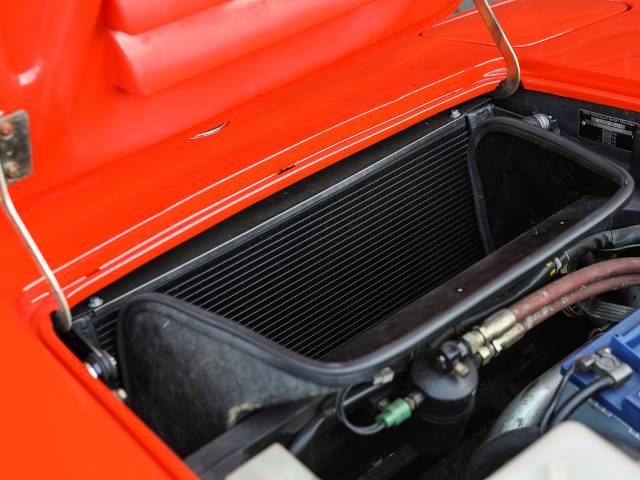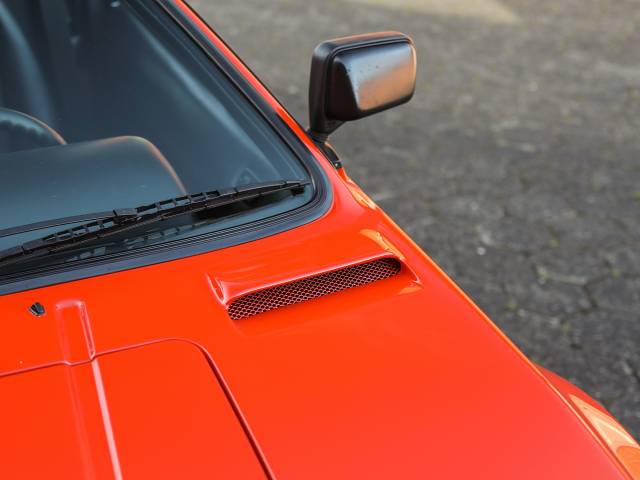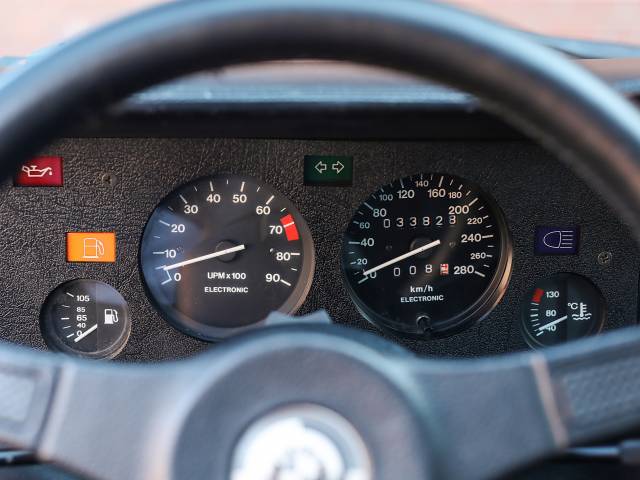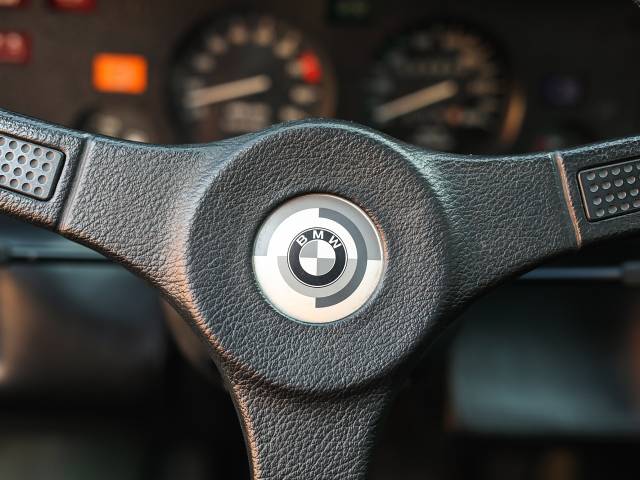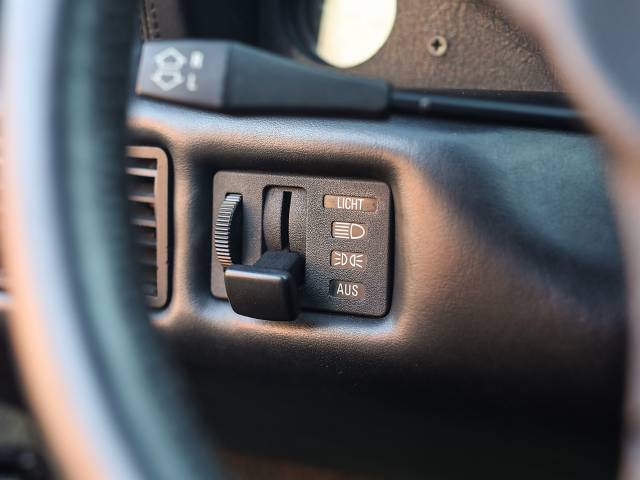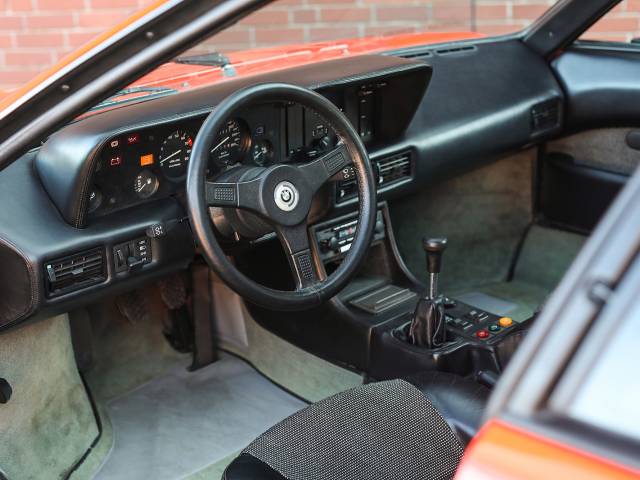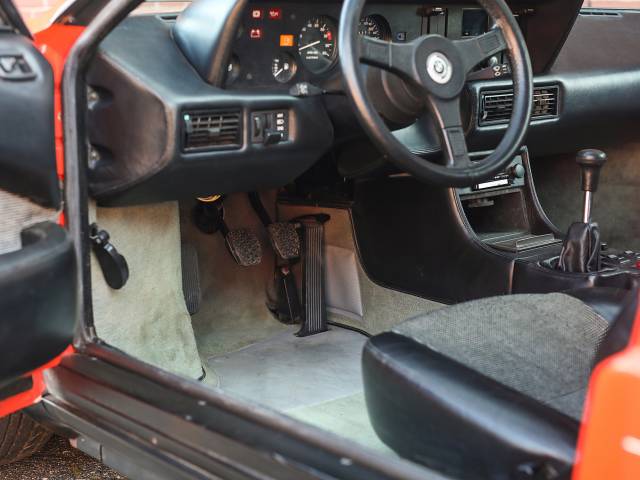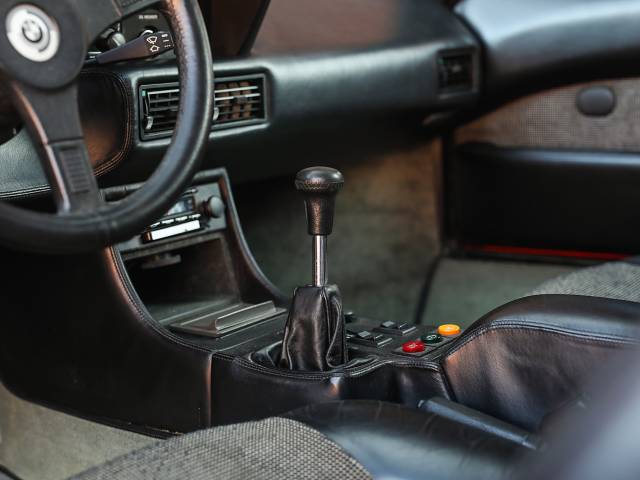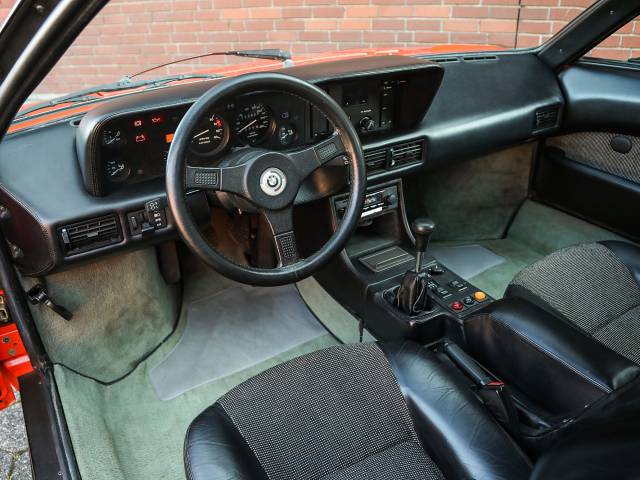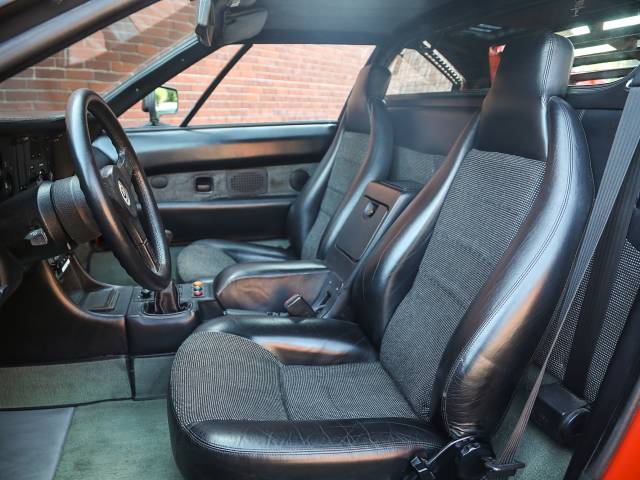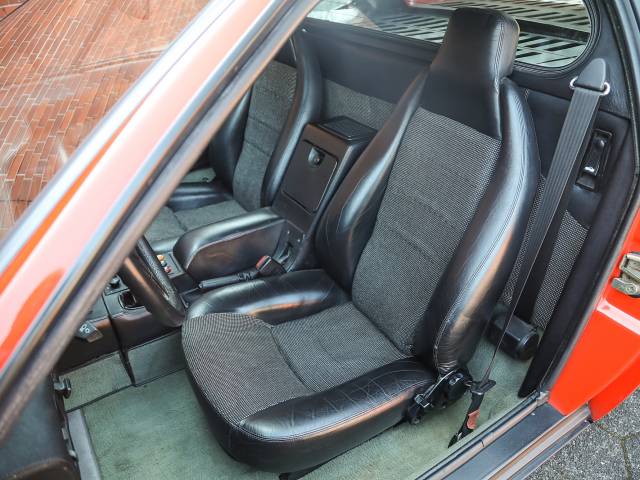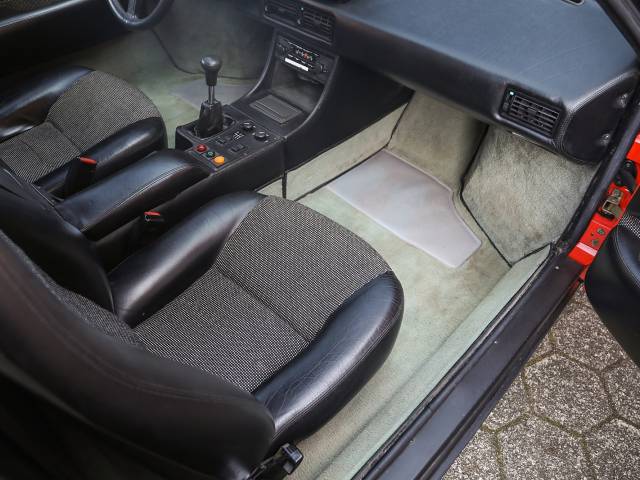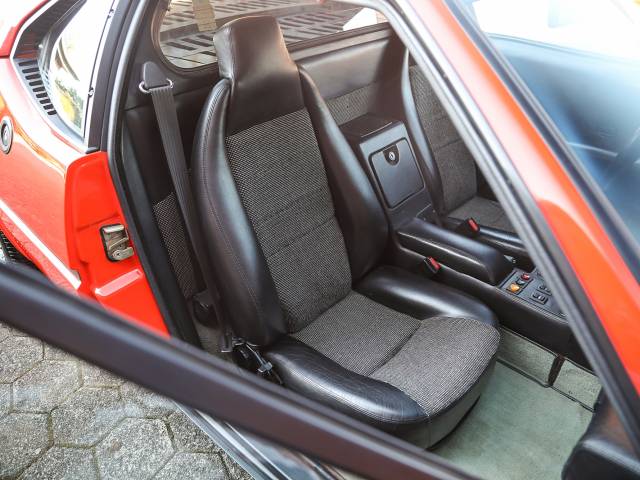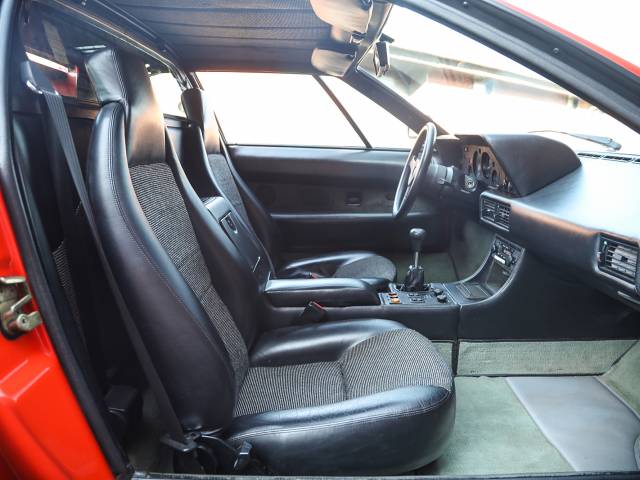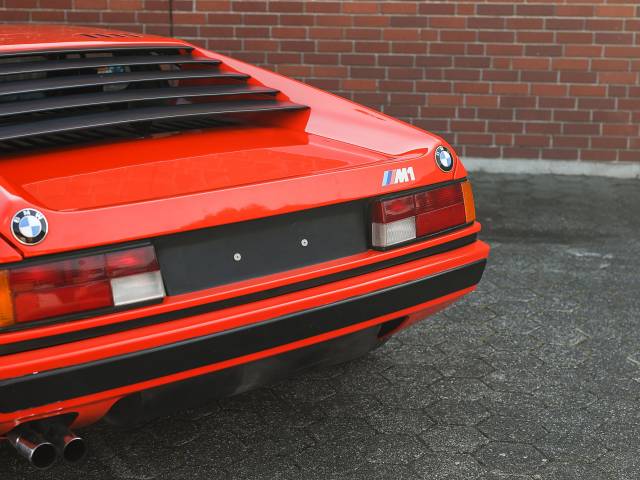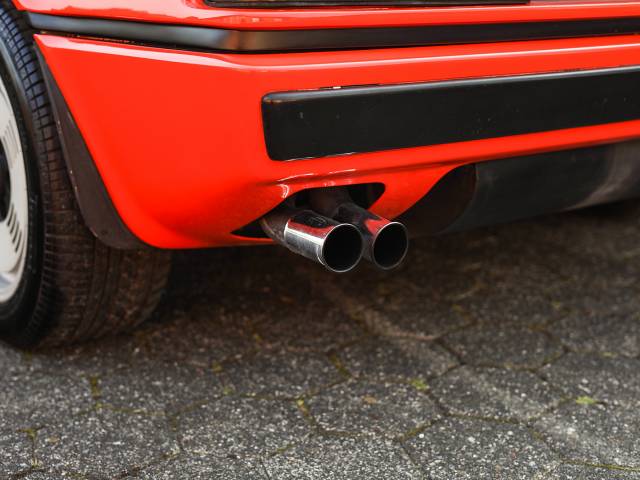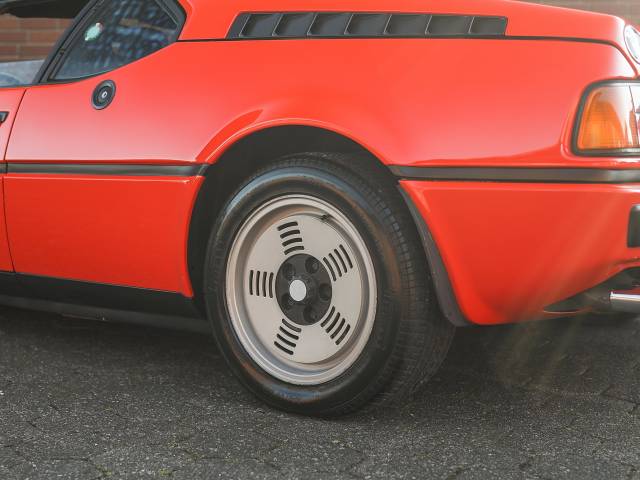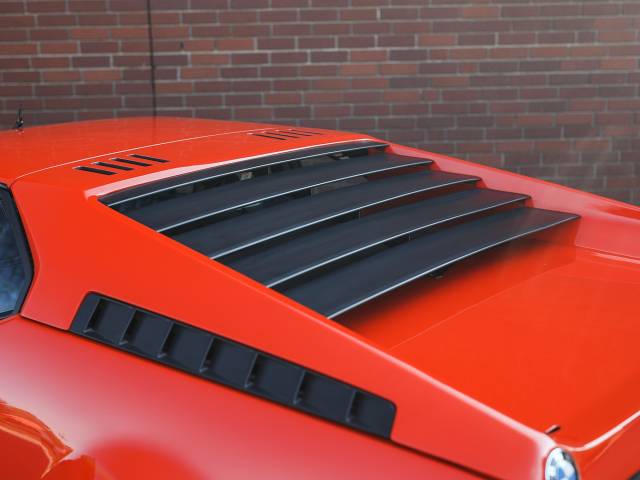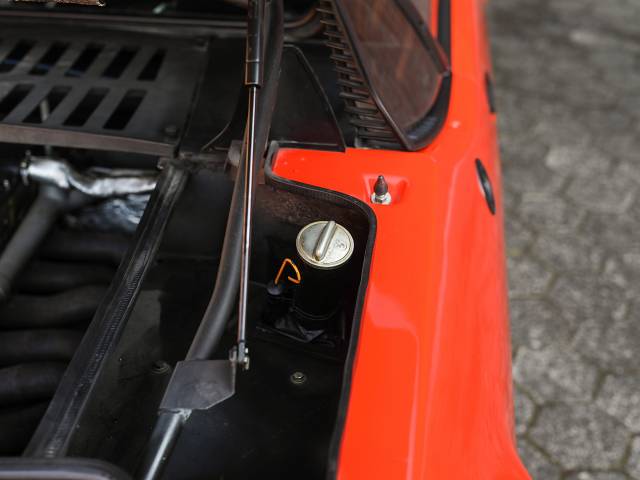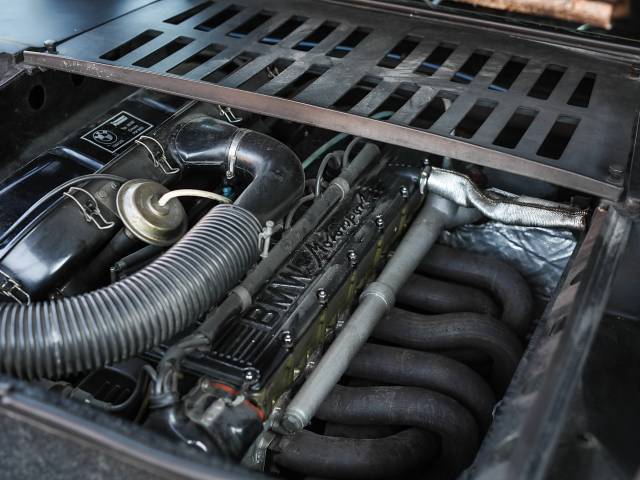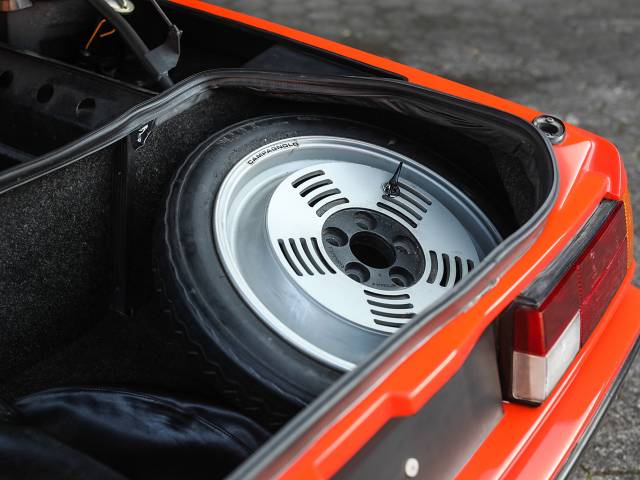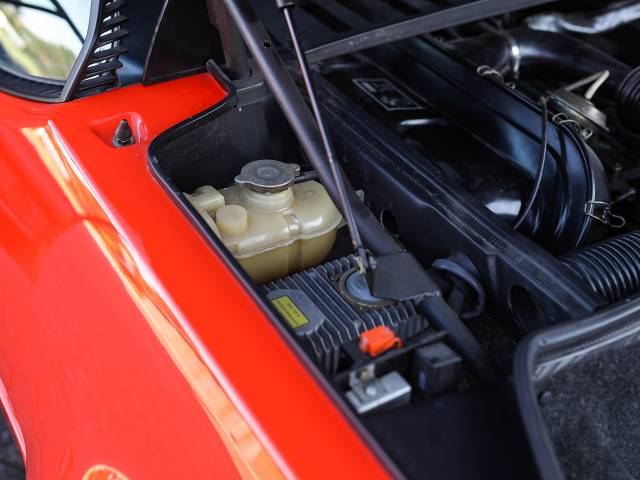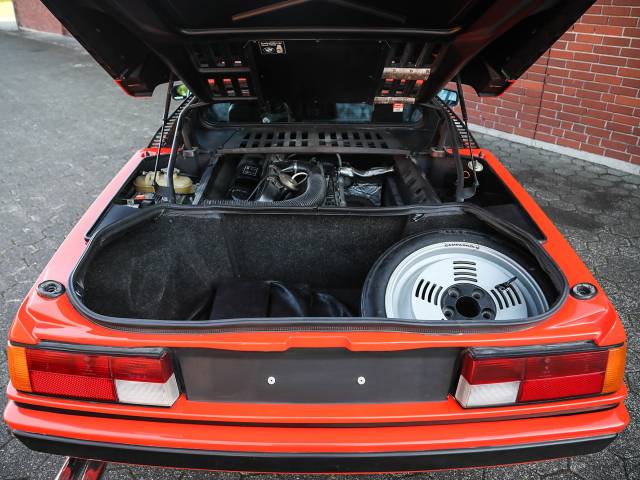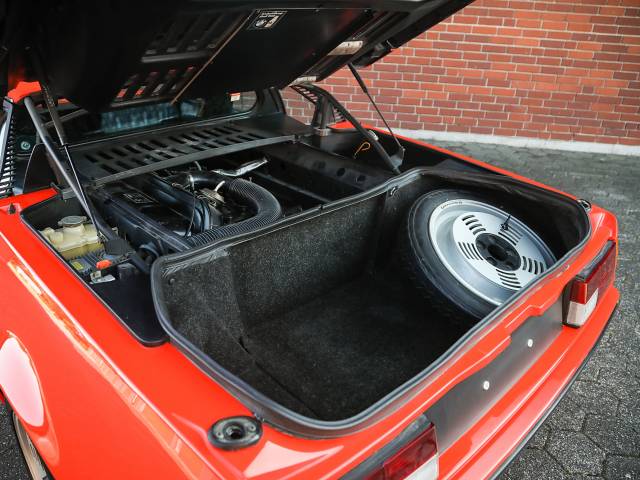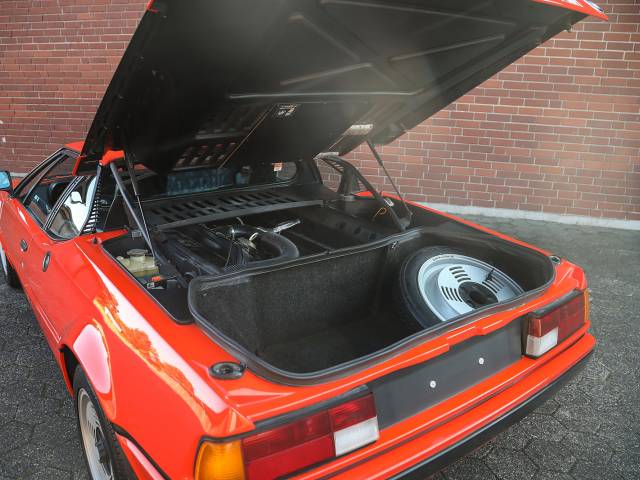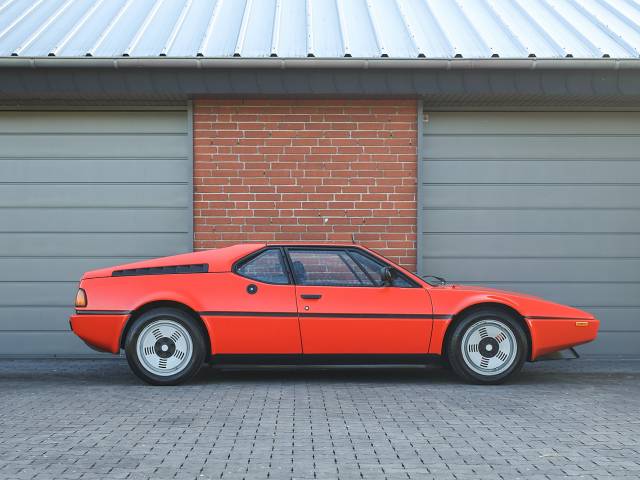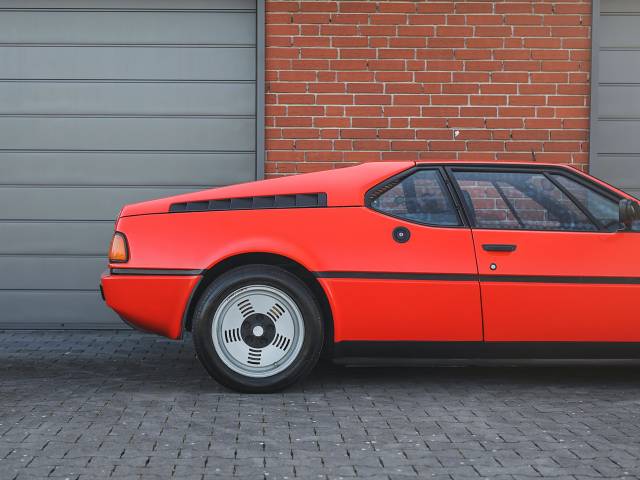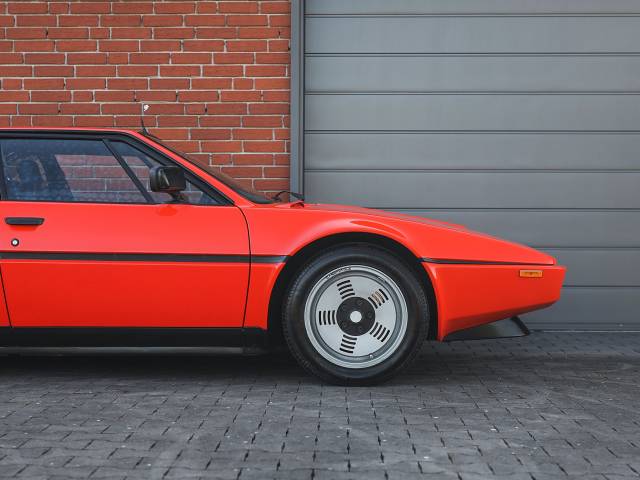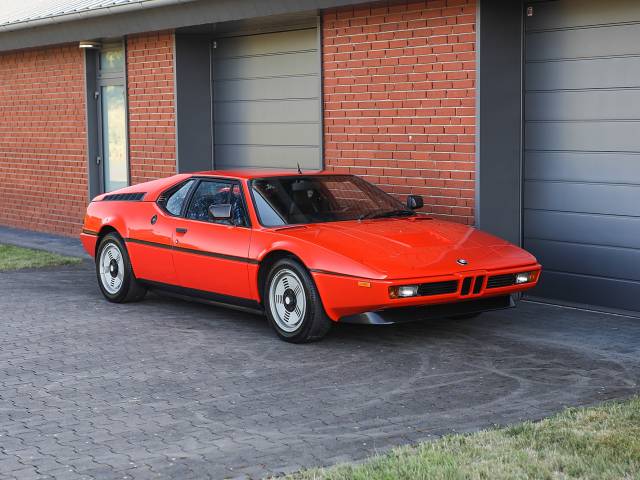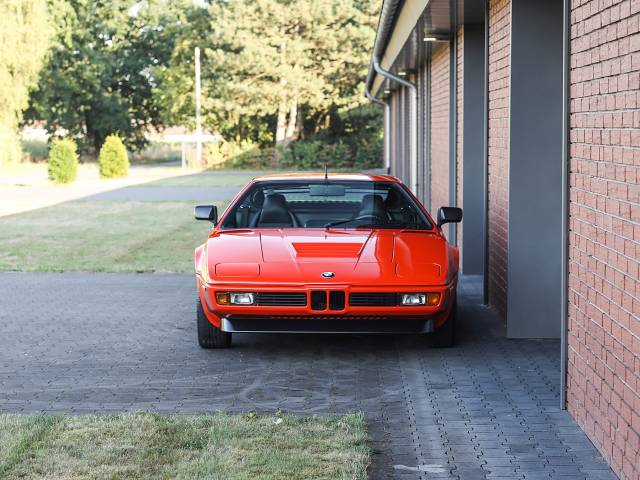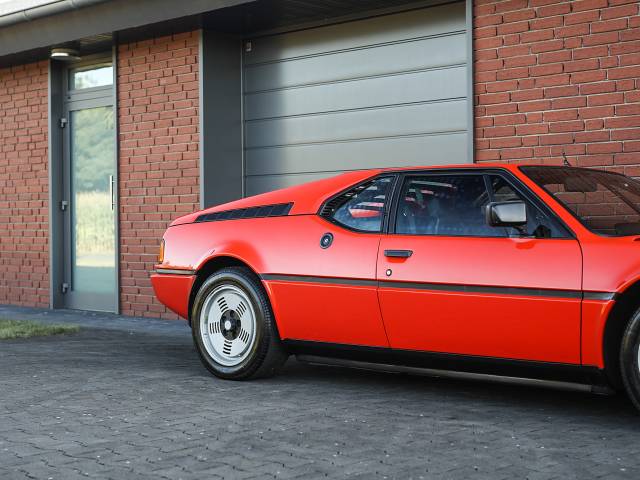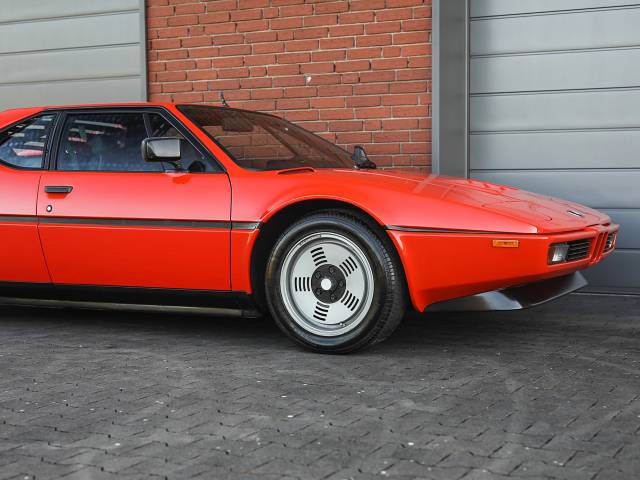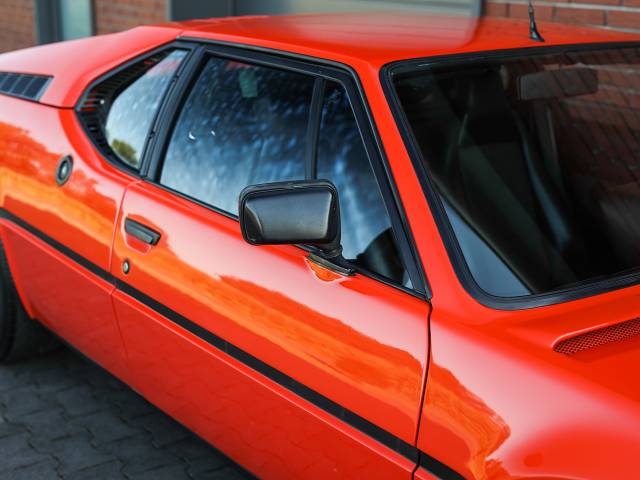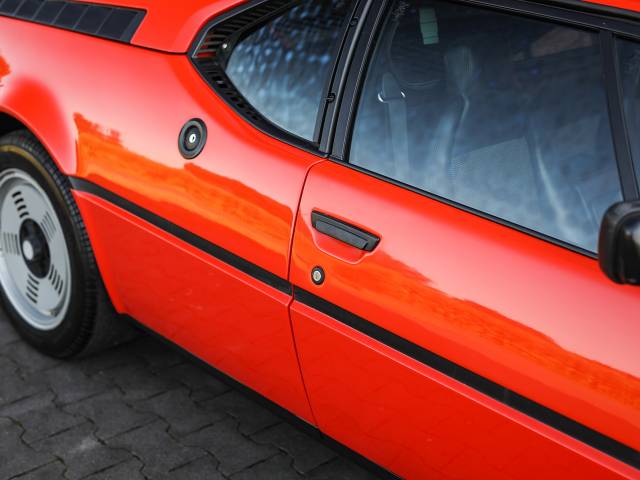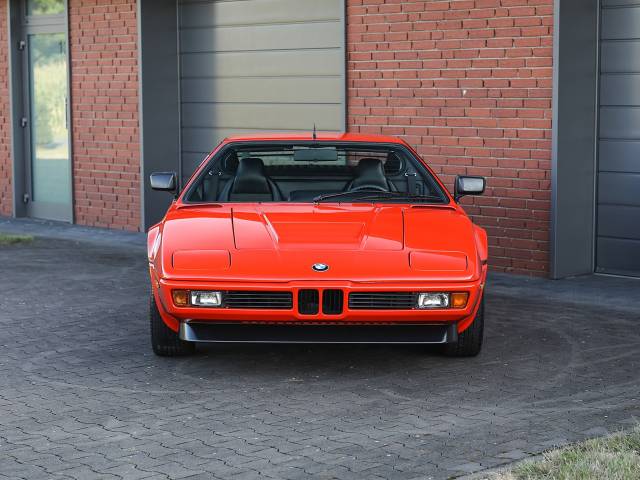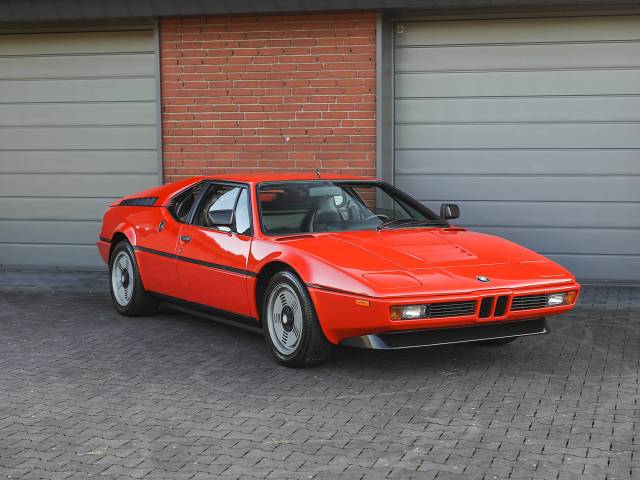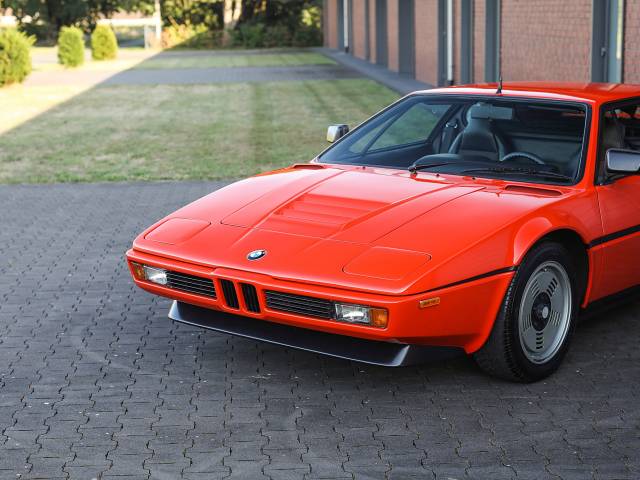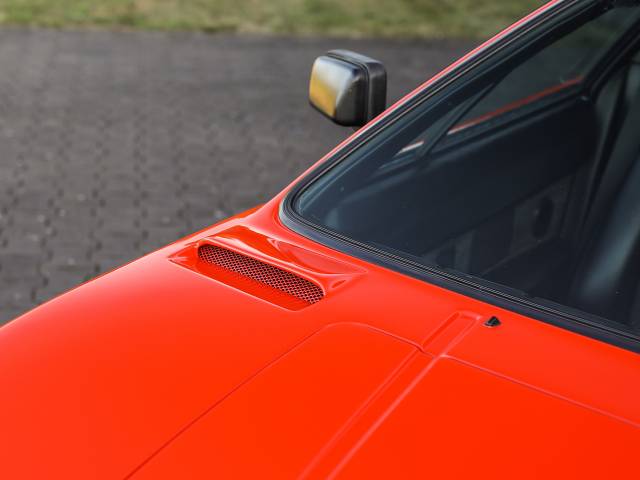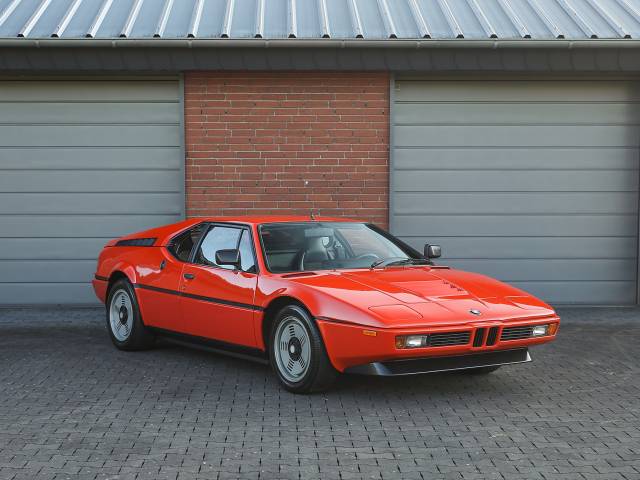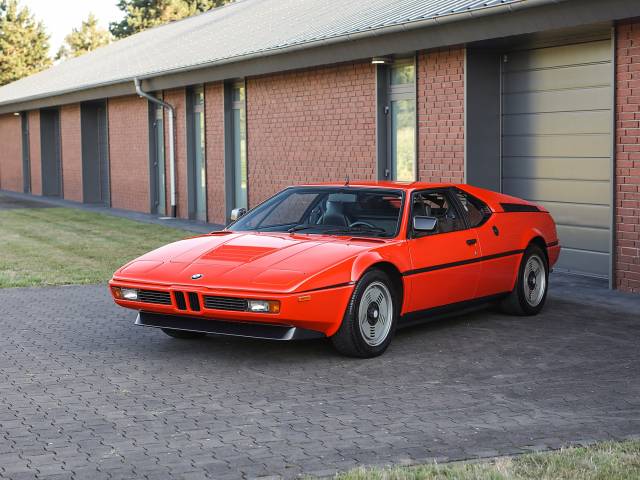 Dealer

away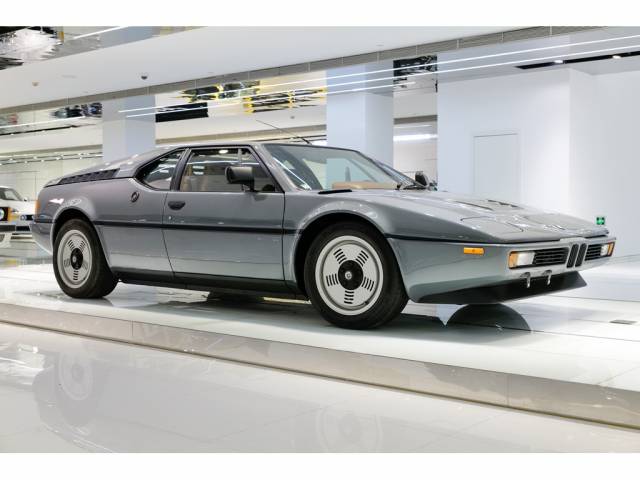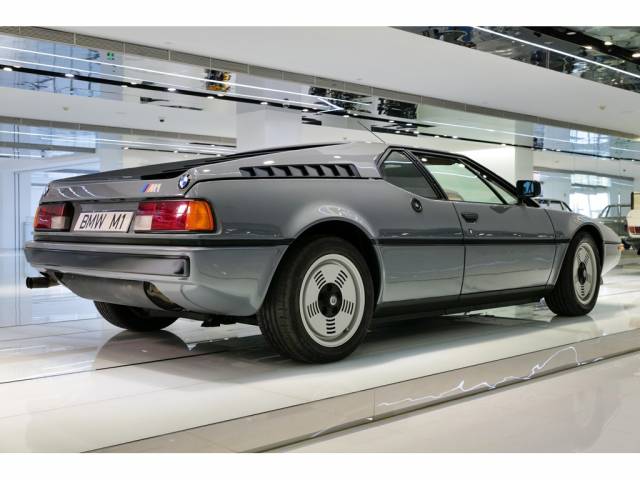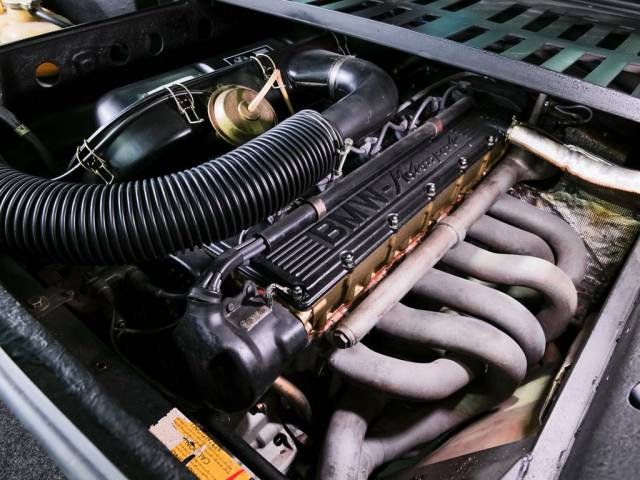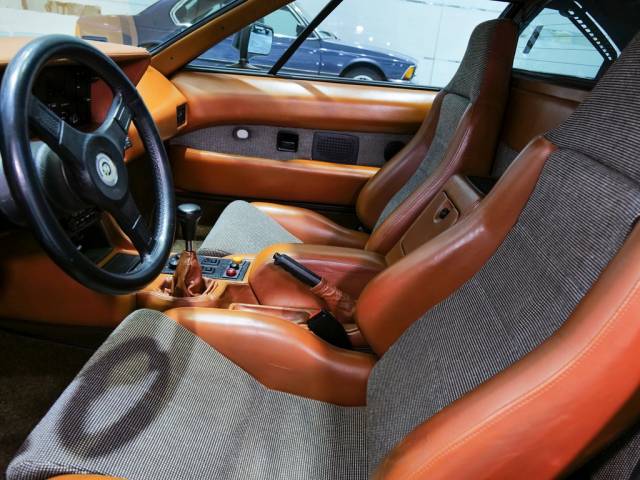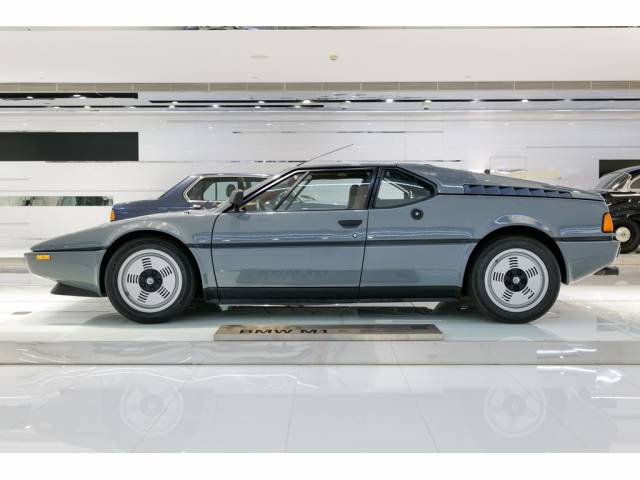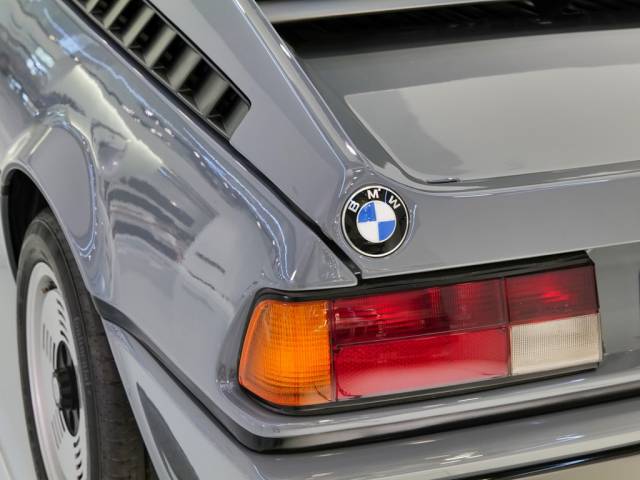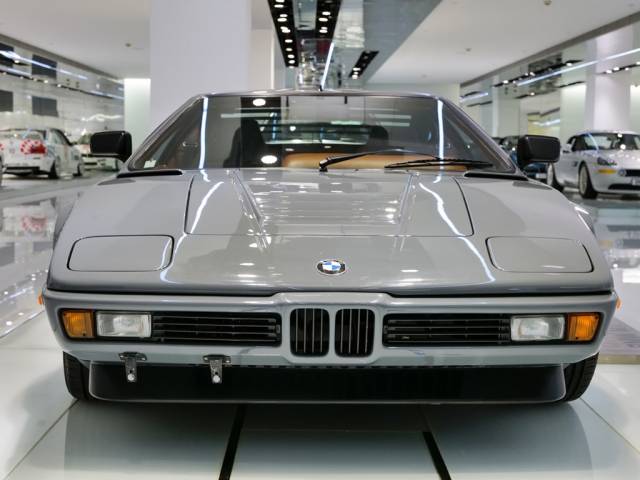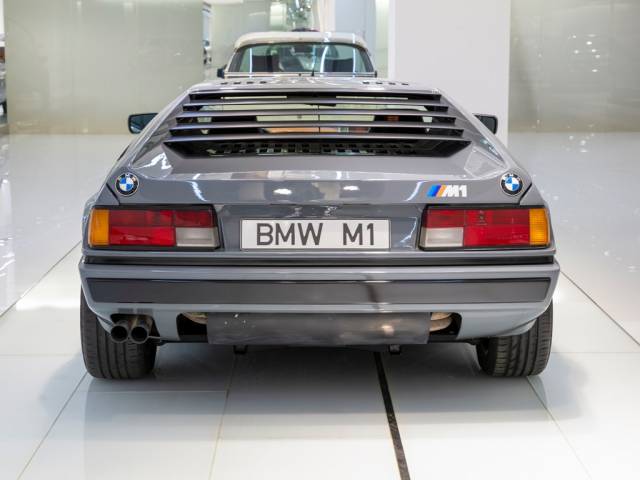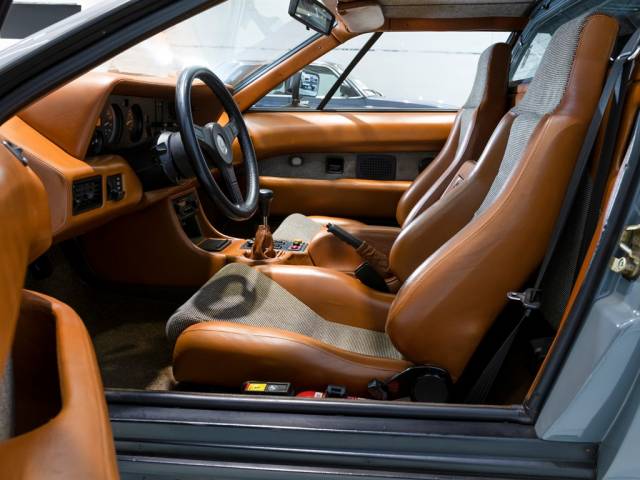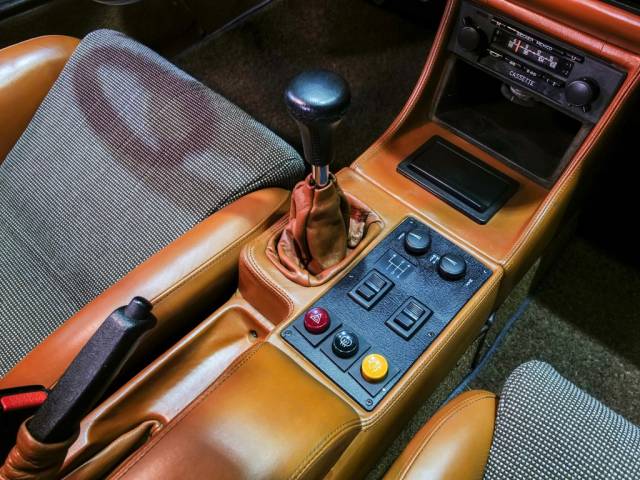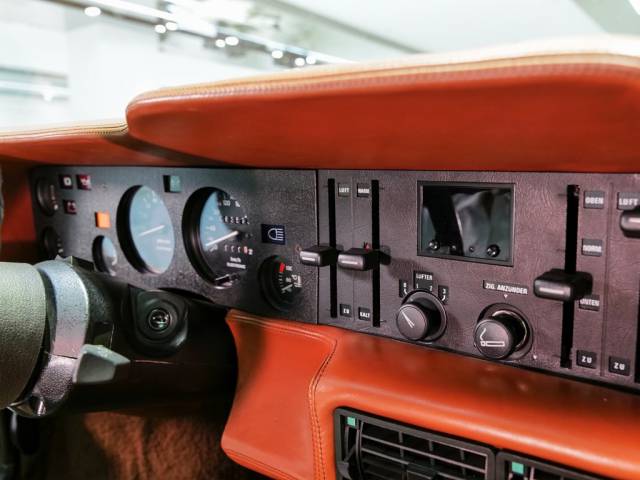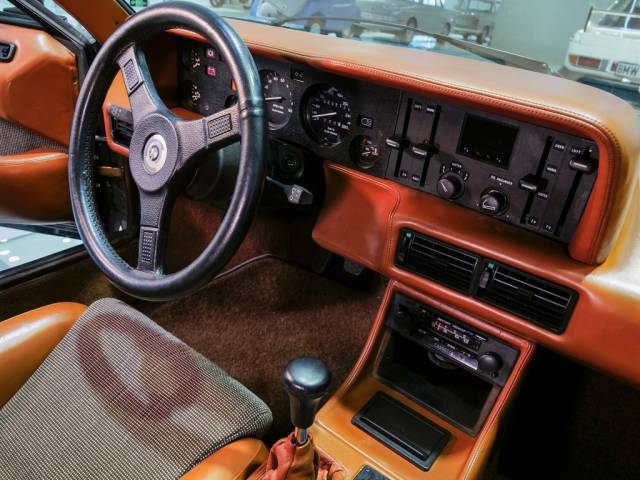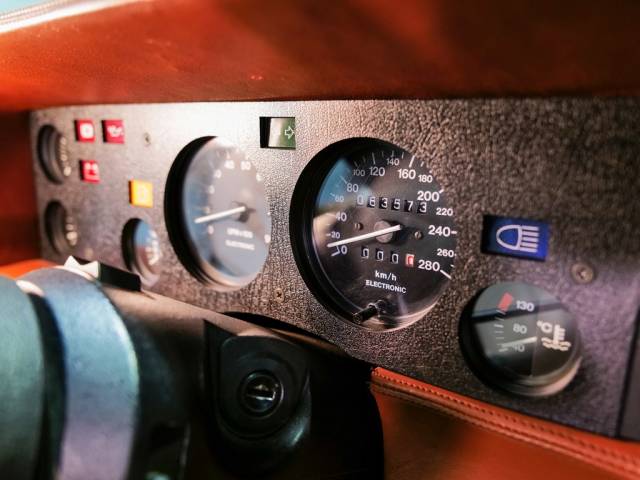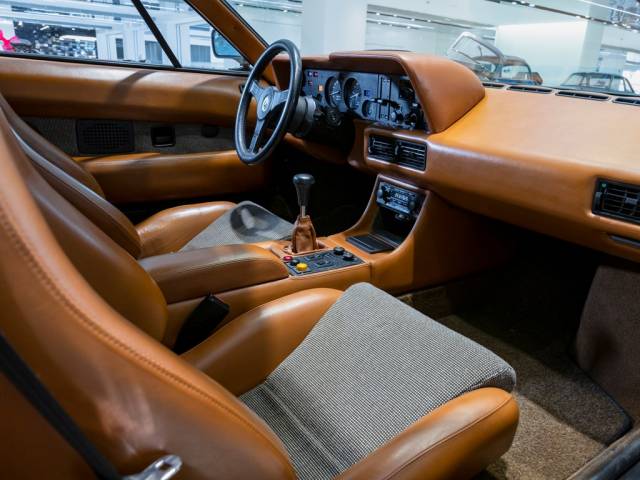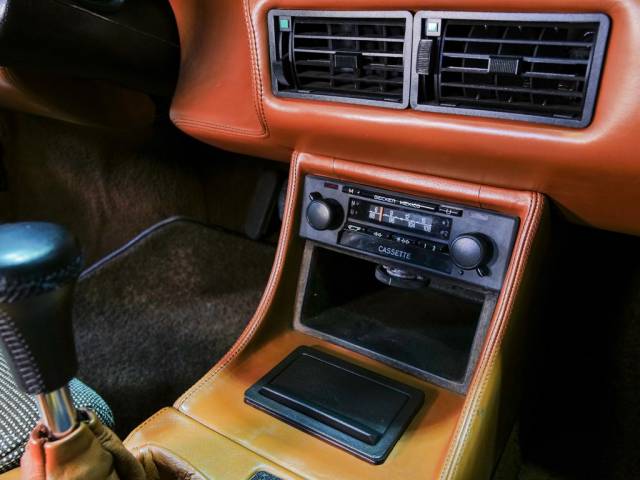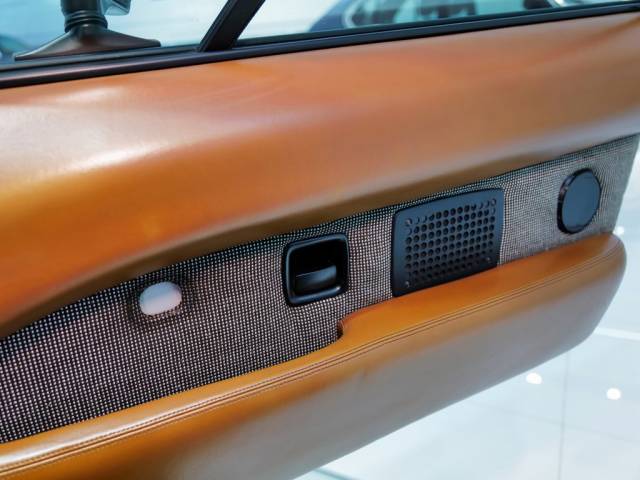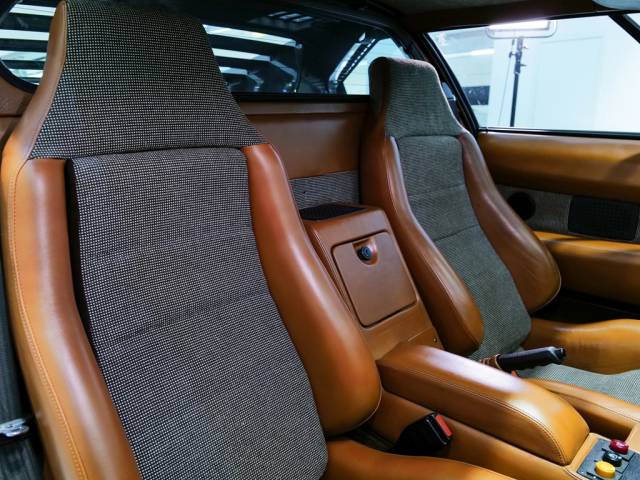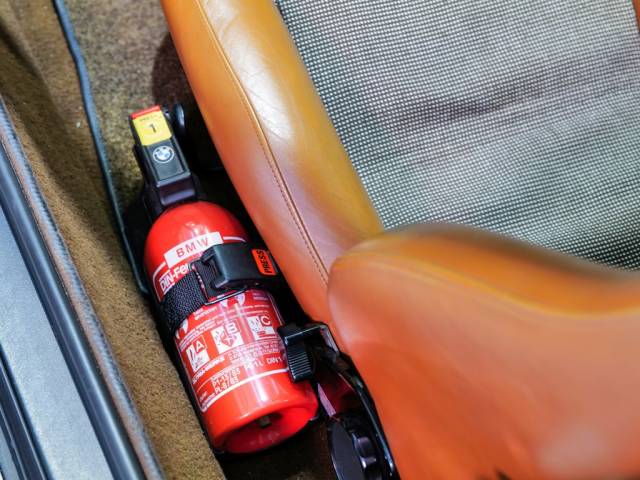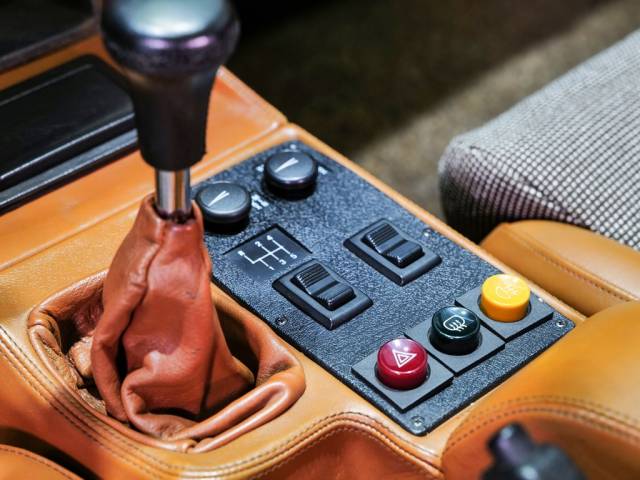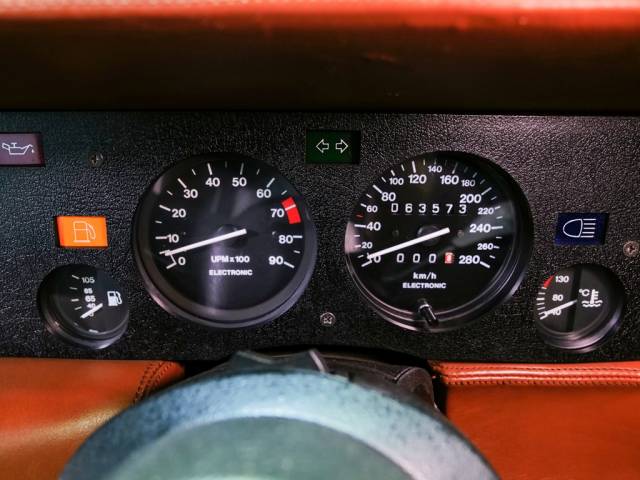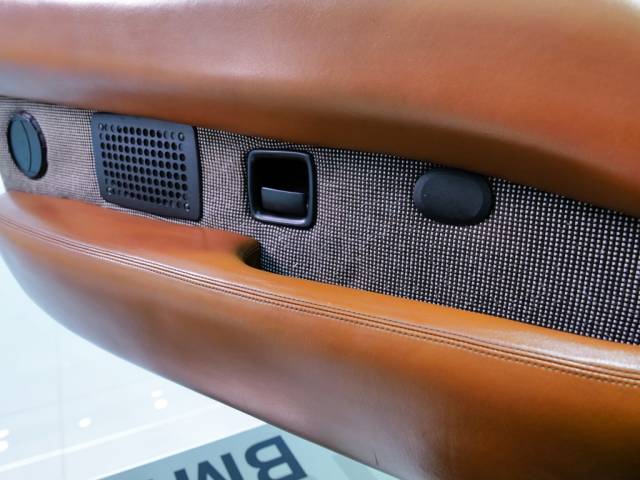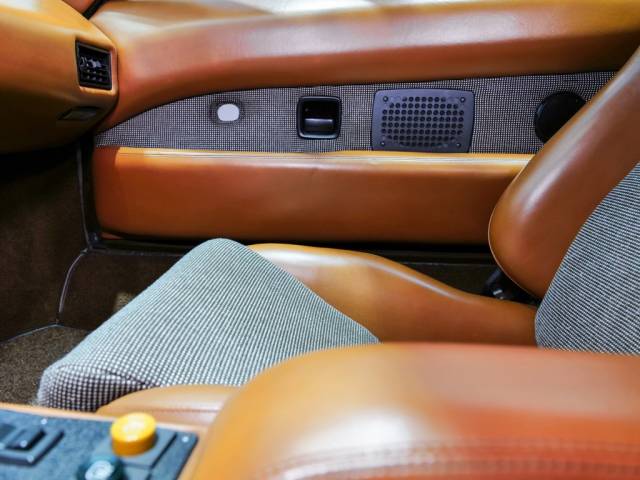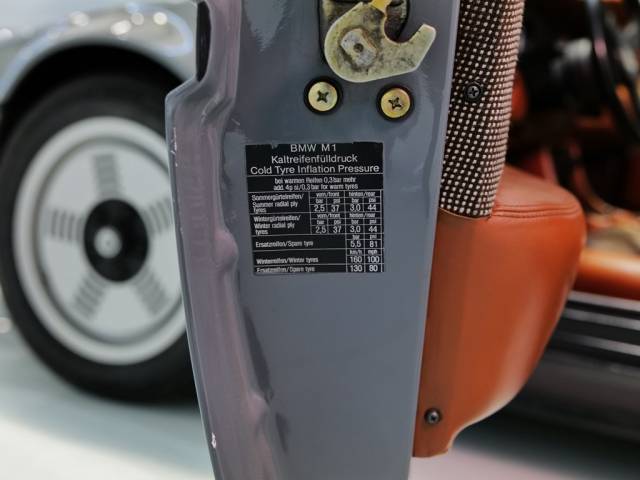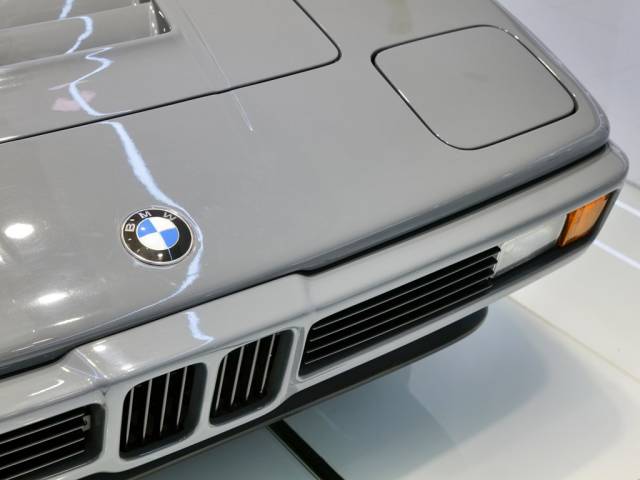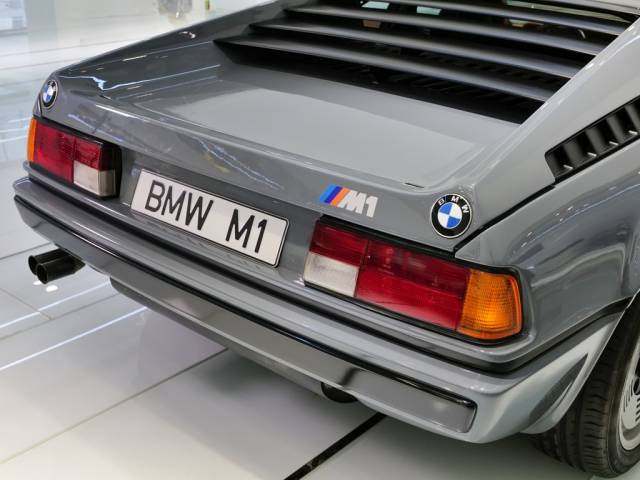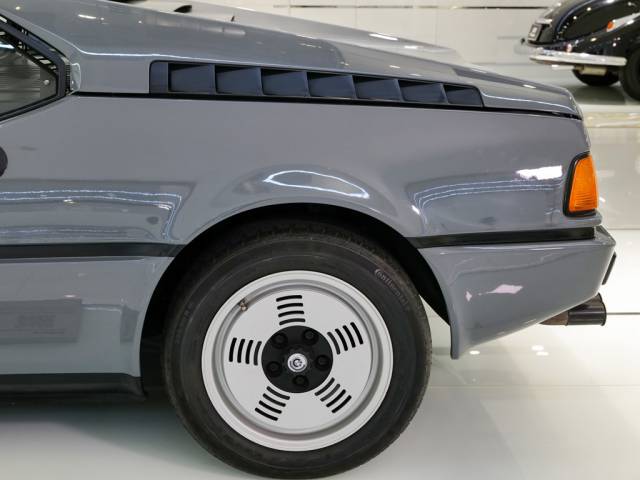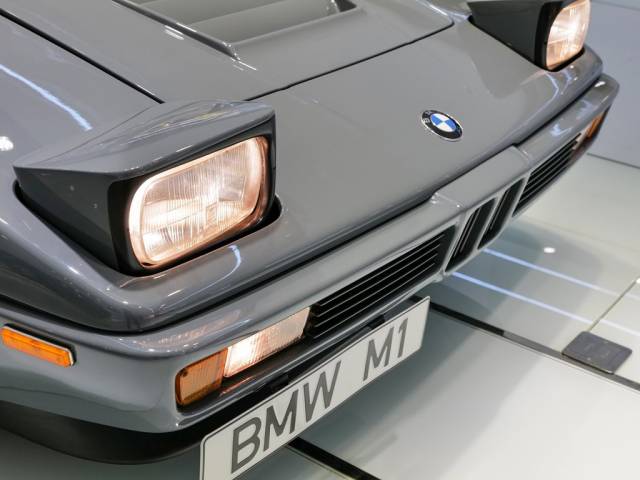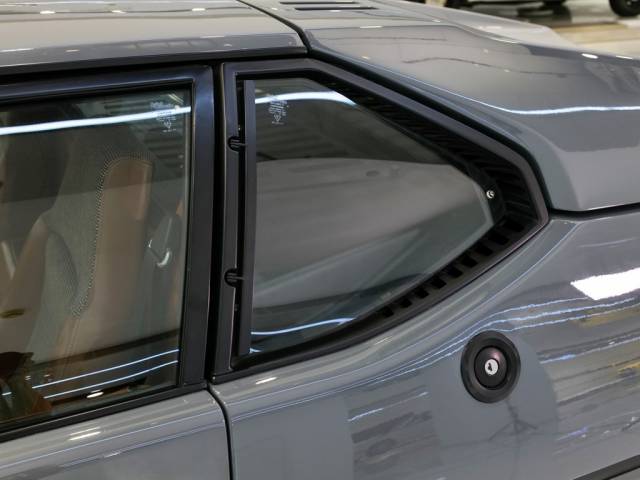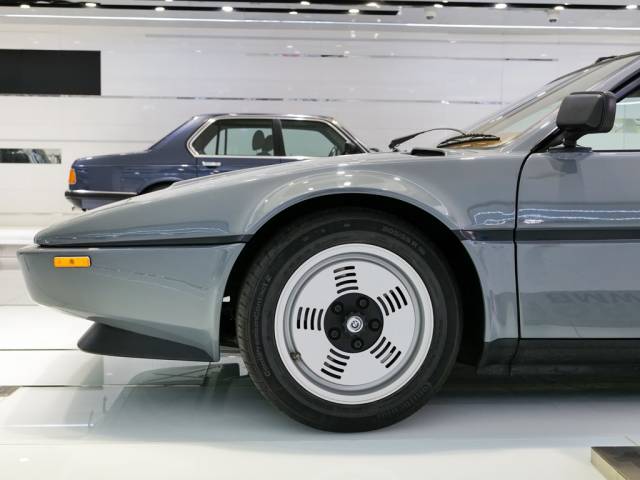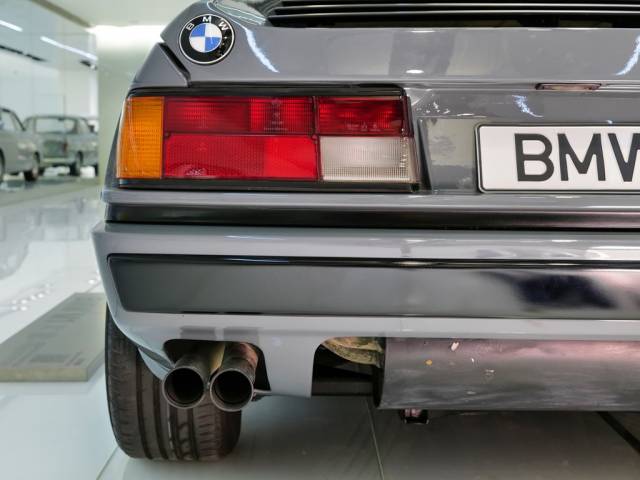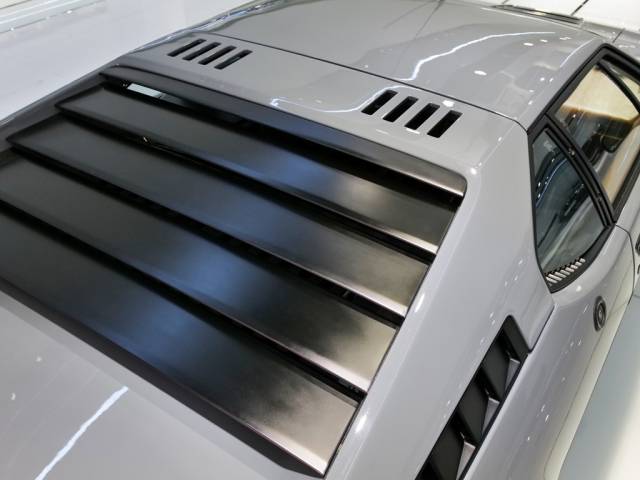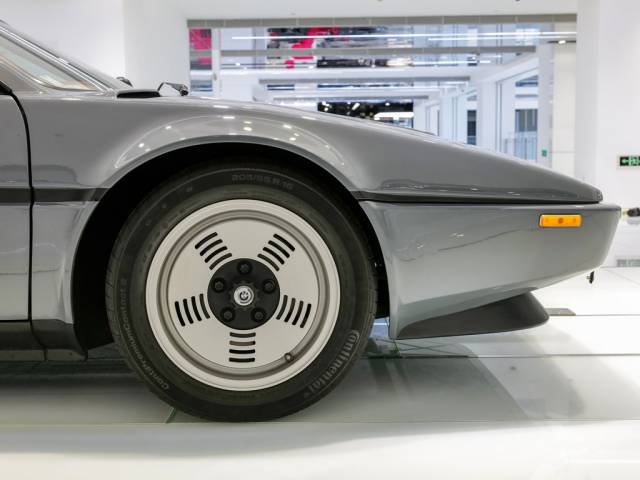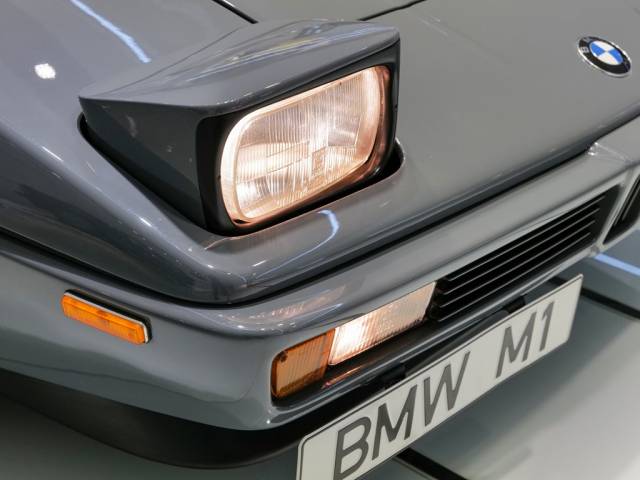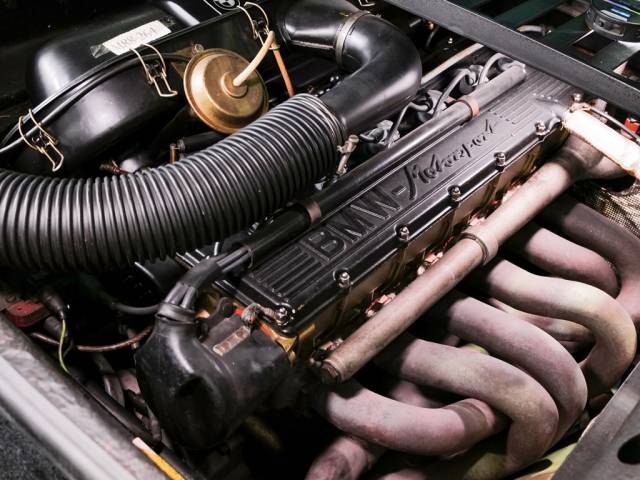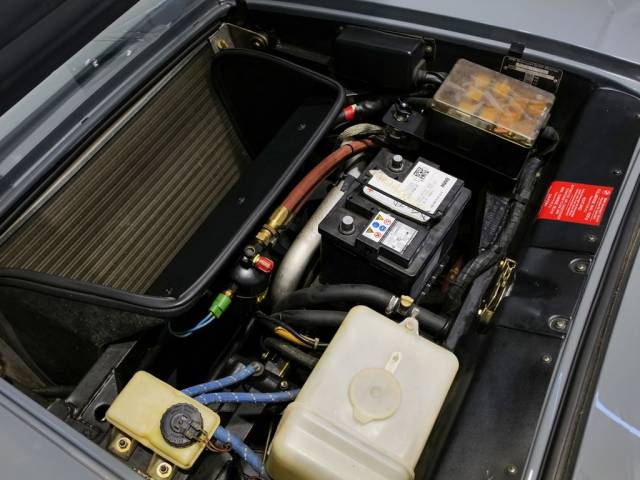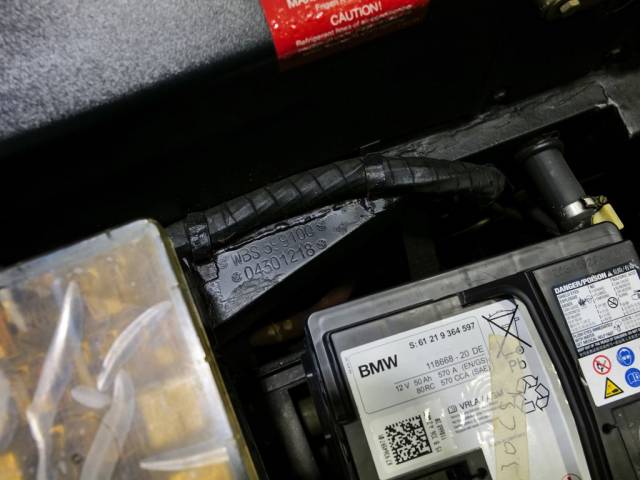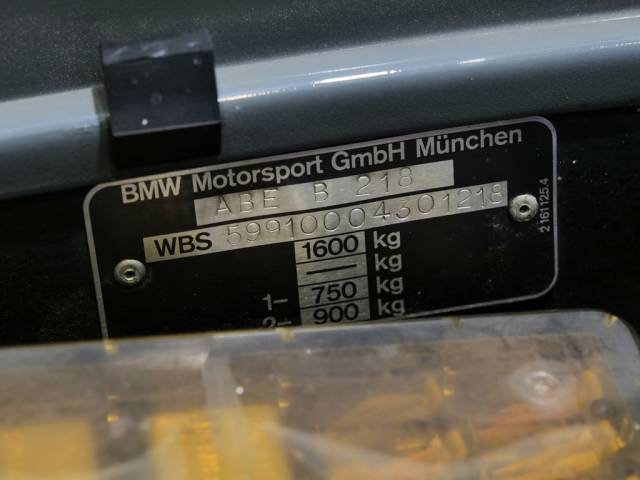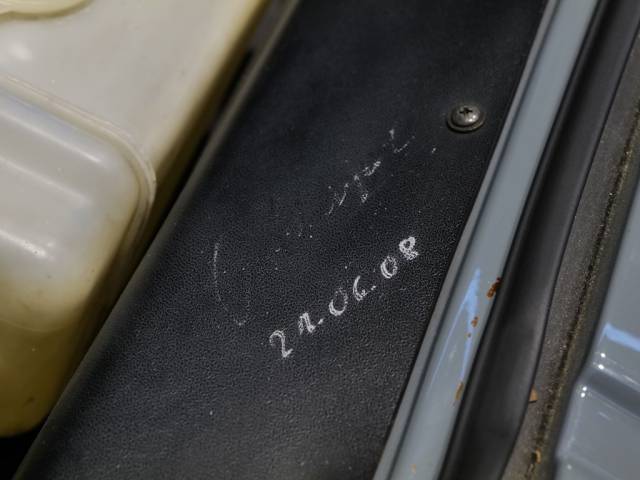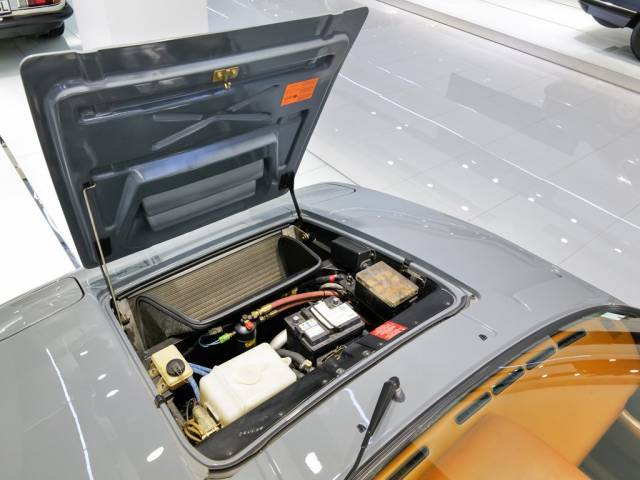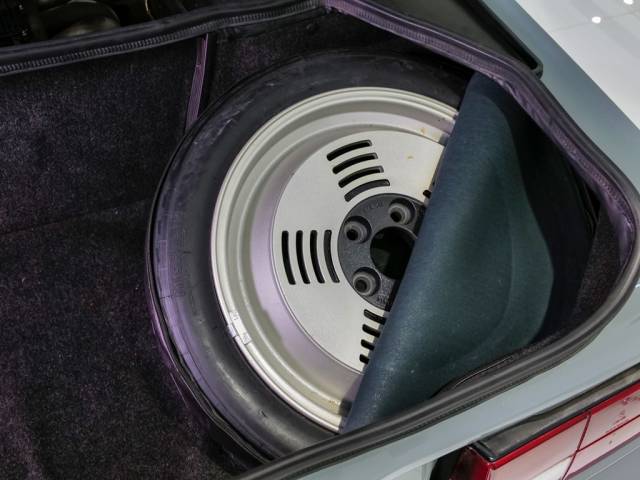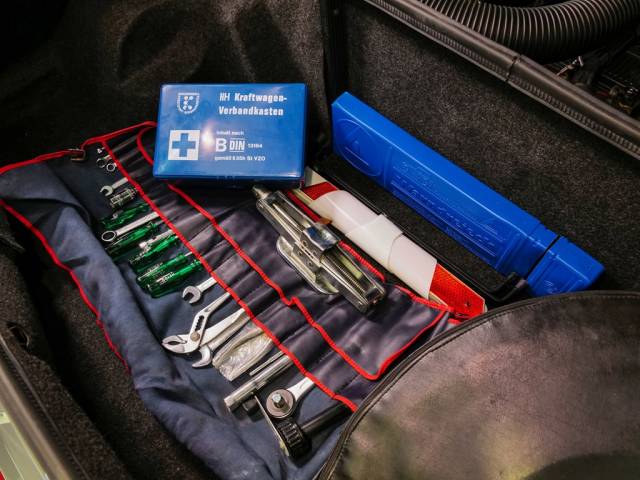 1980 BMW M1
Dealer

away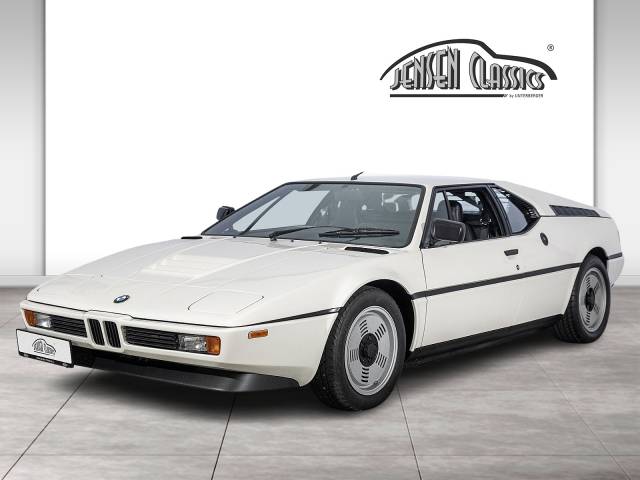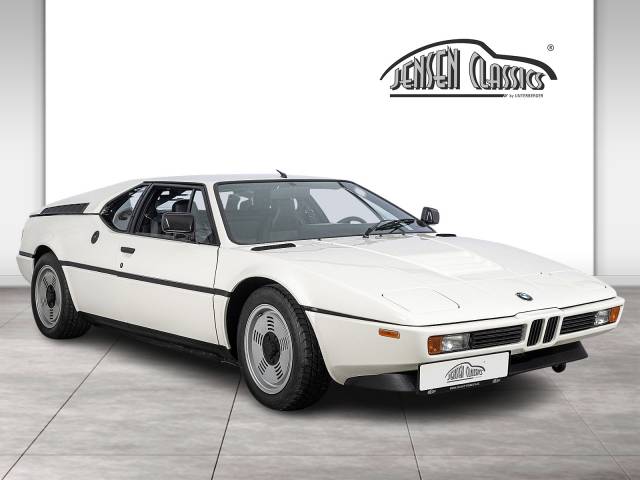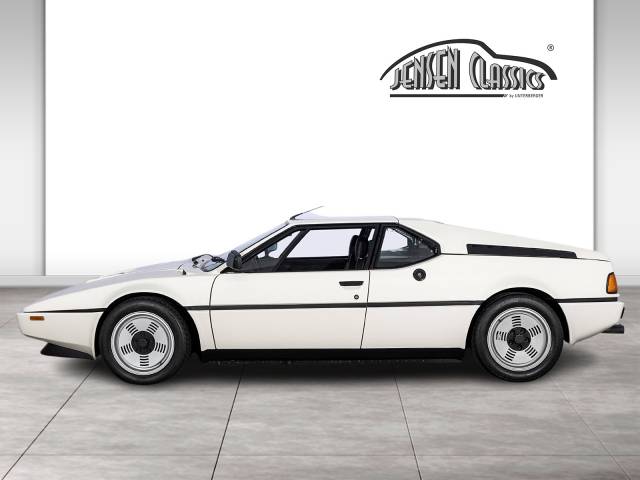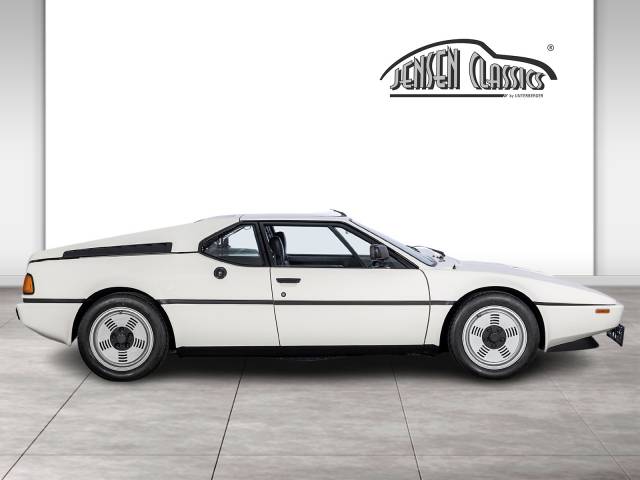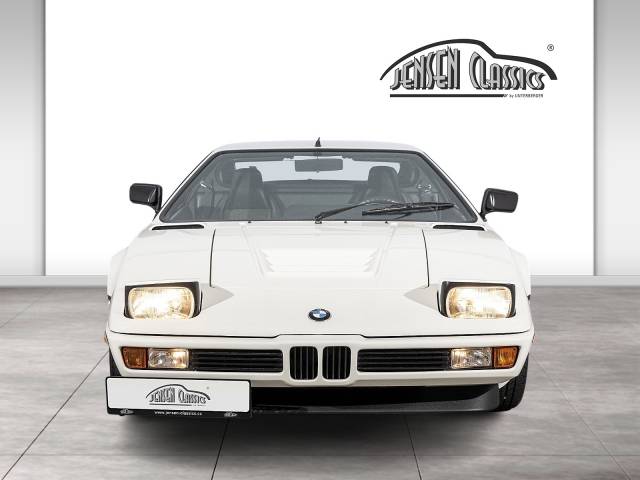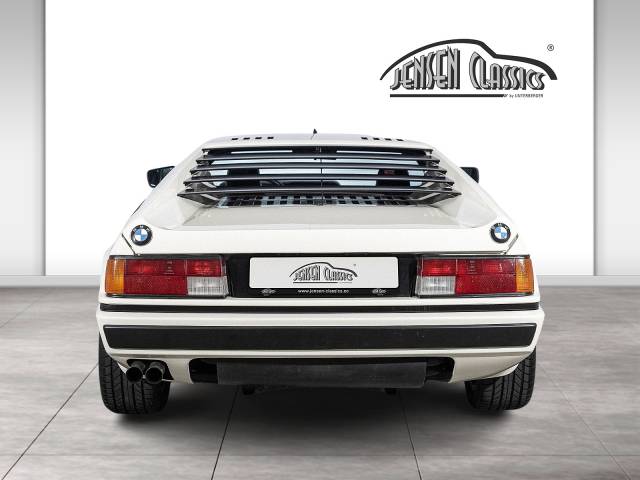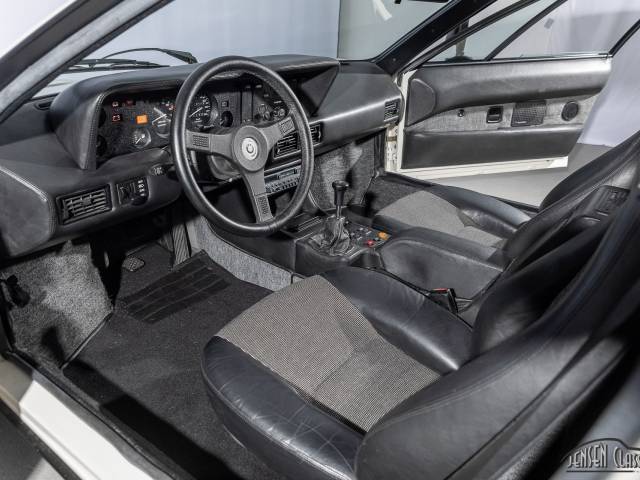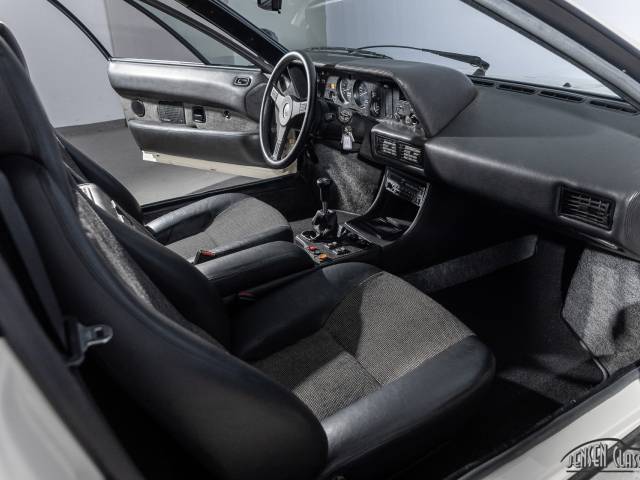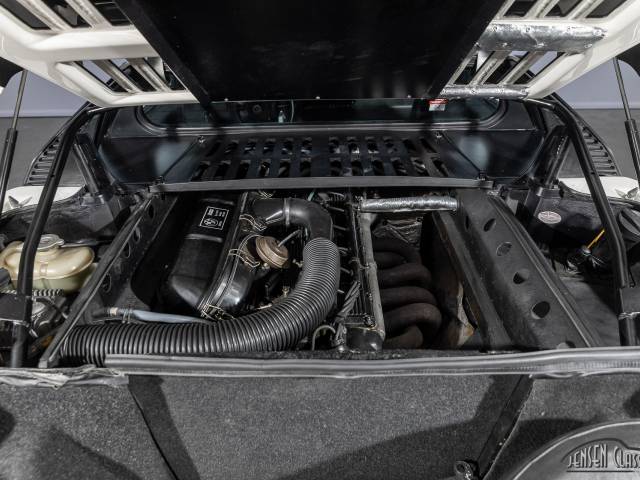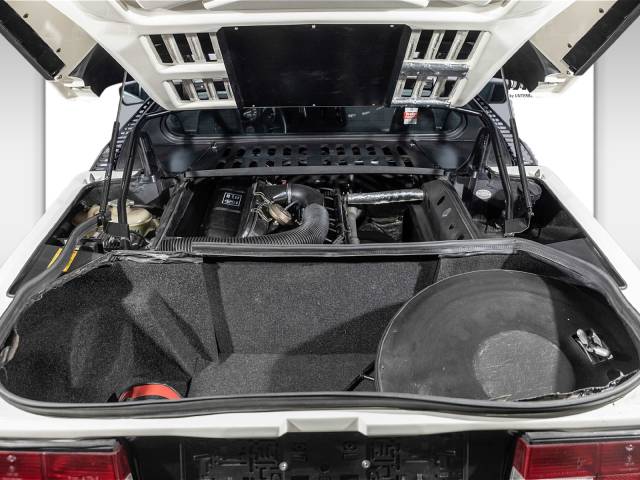 1 von nur 453 gebauten BMW M1 / Neuwertiger Zustand / Frischer großer Service
Dealer

away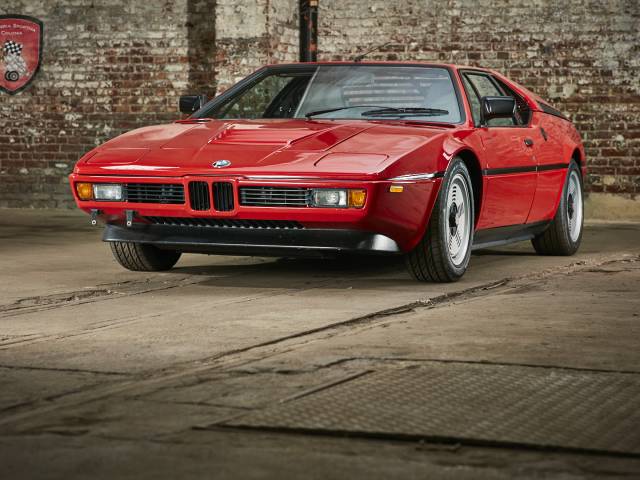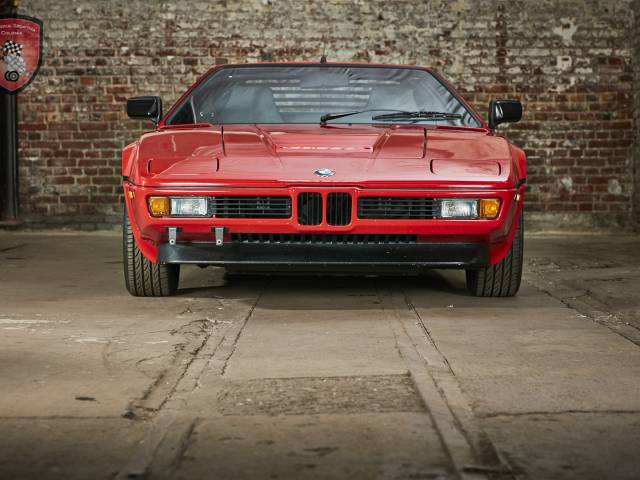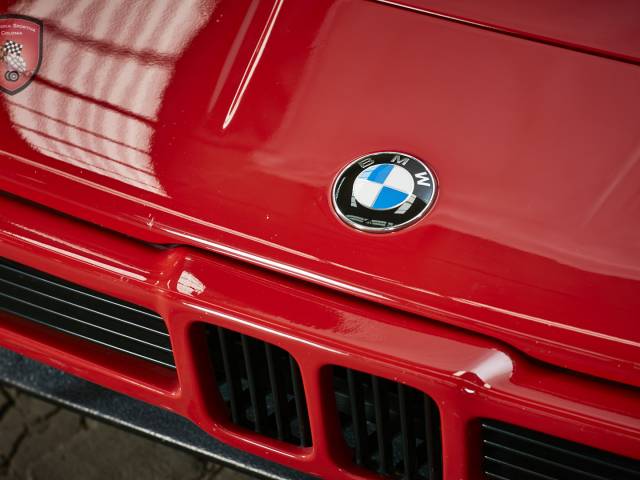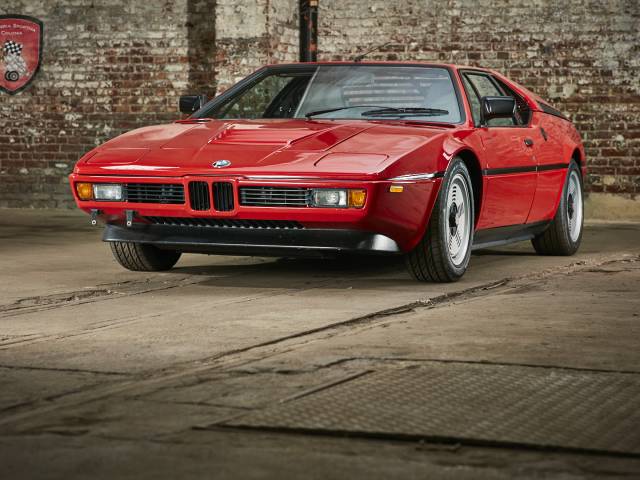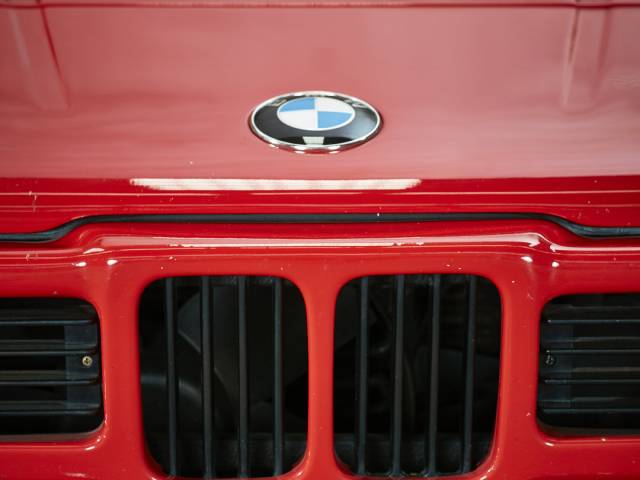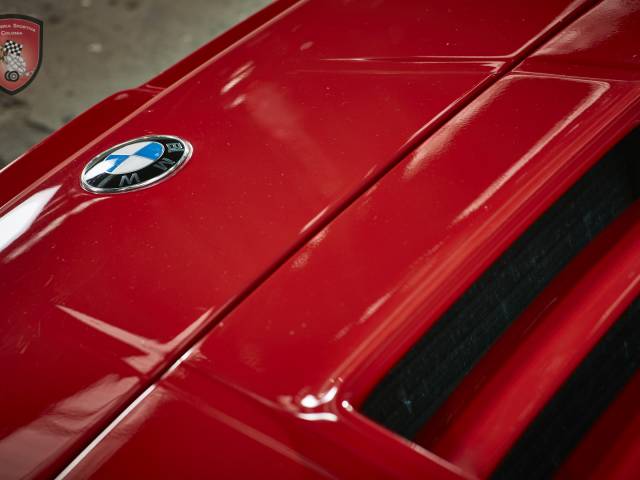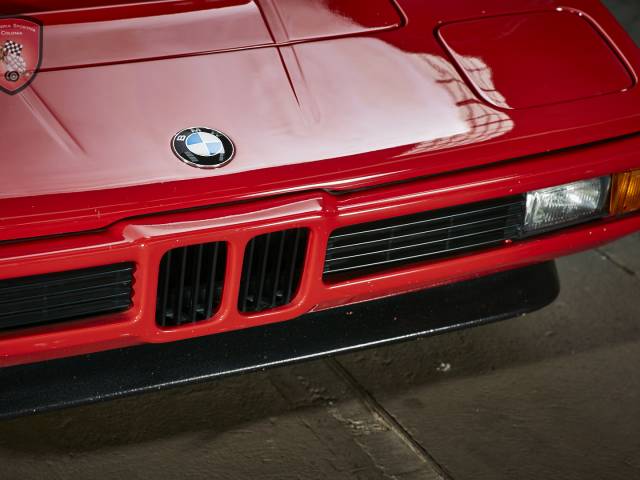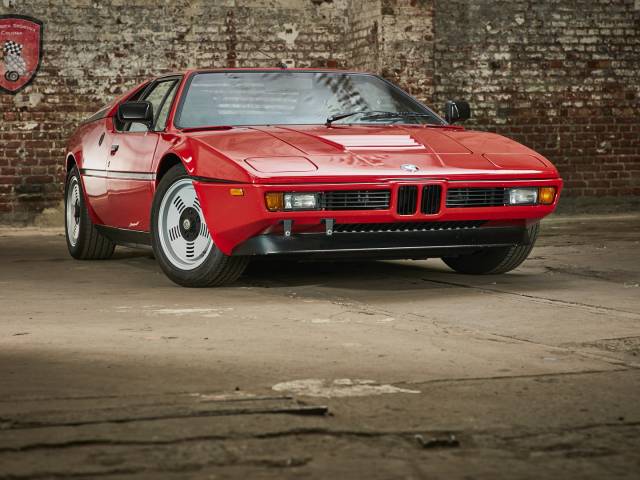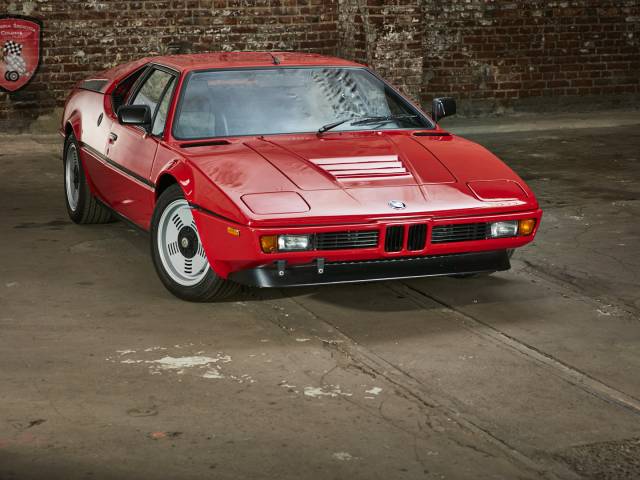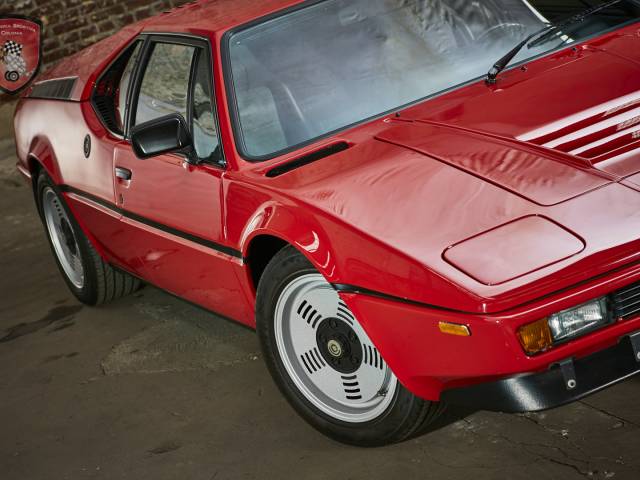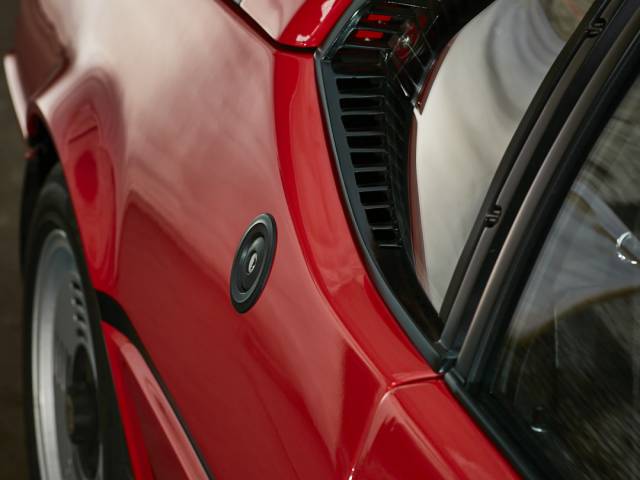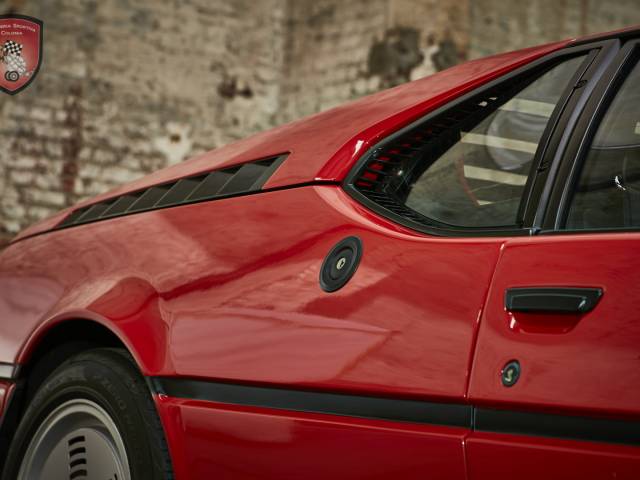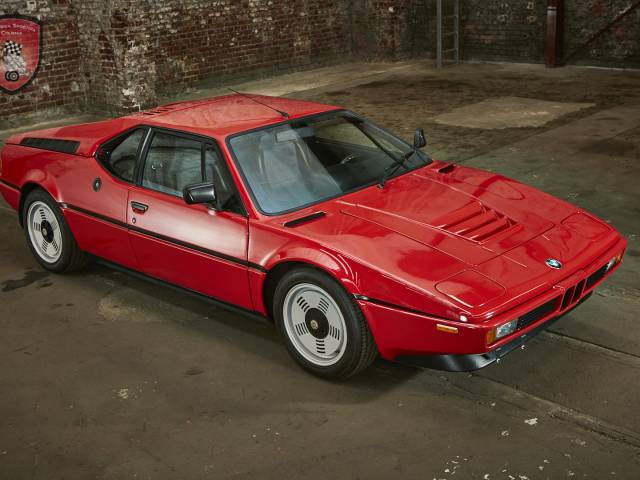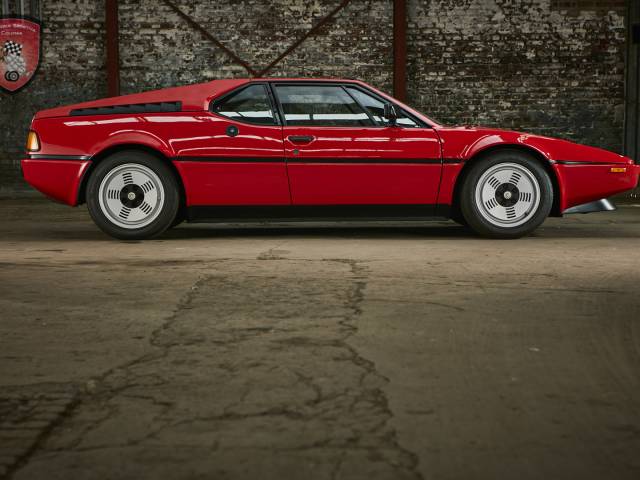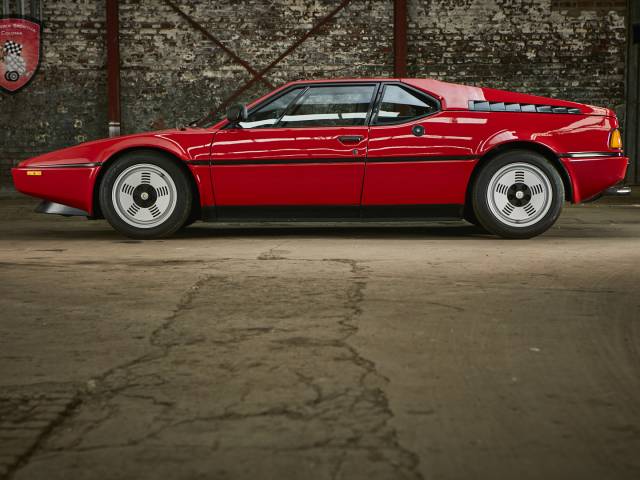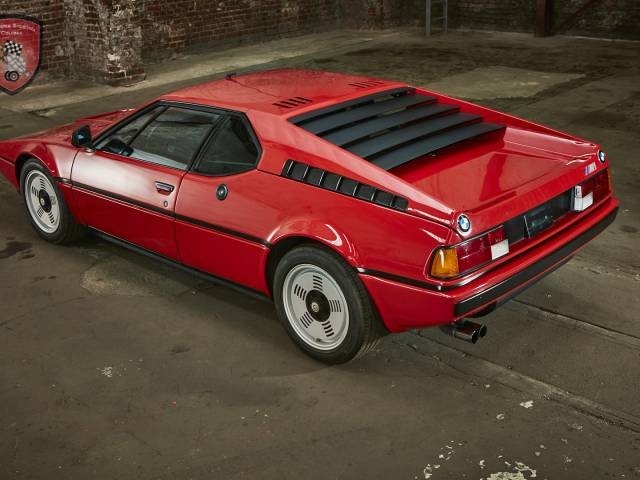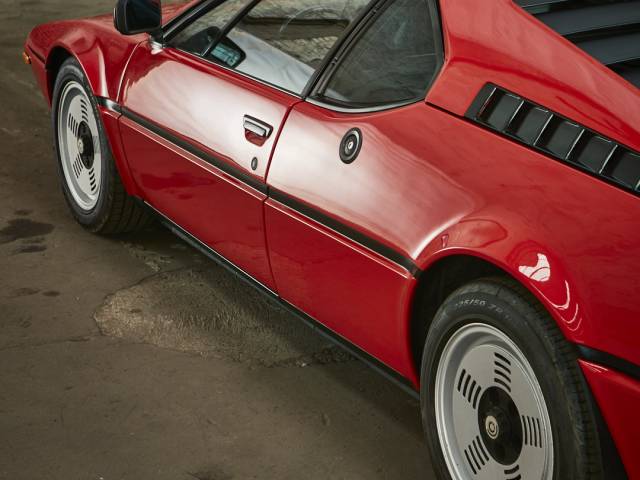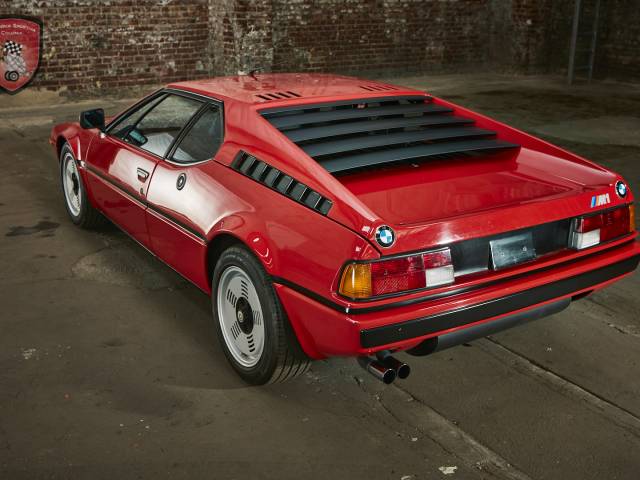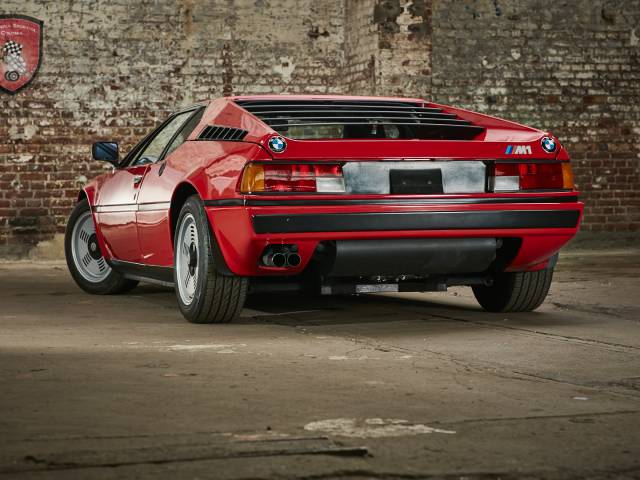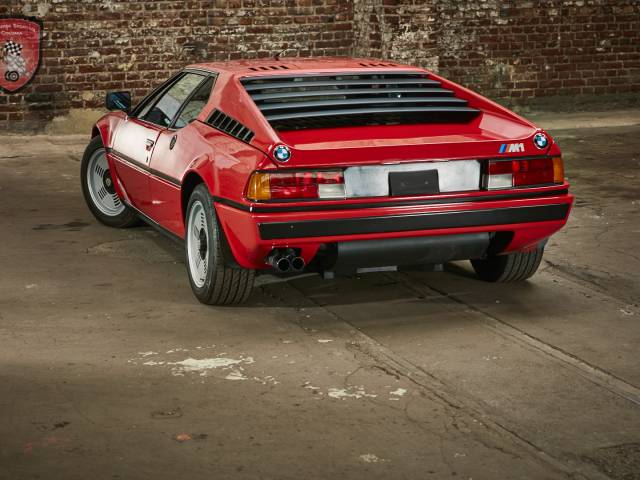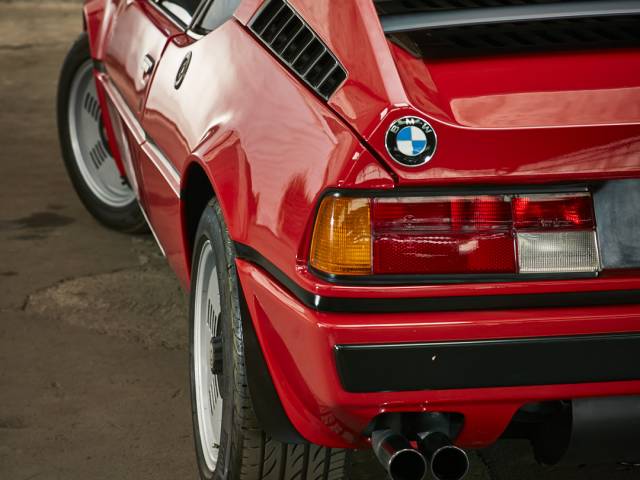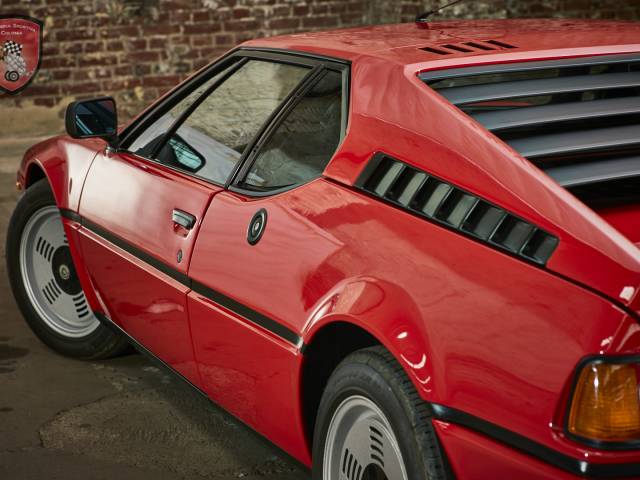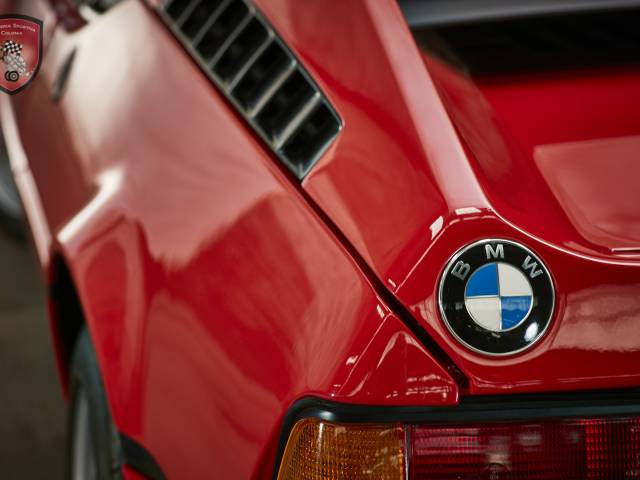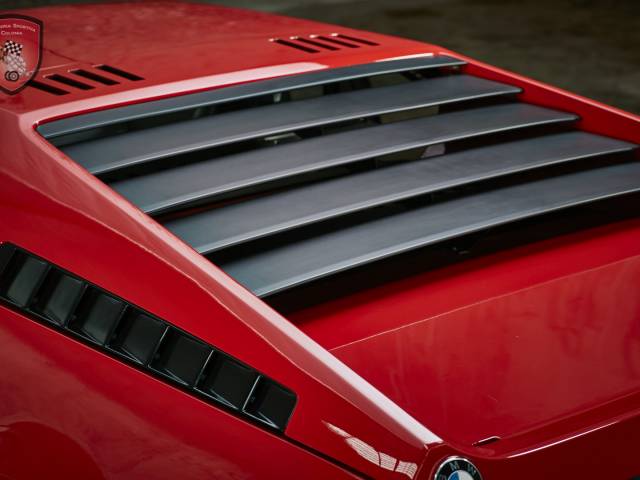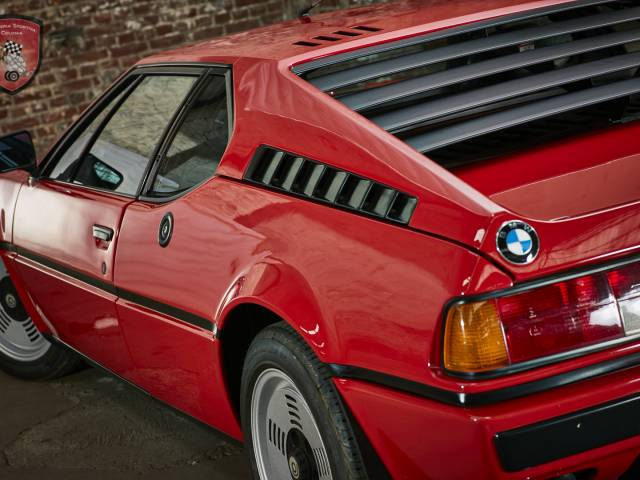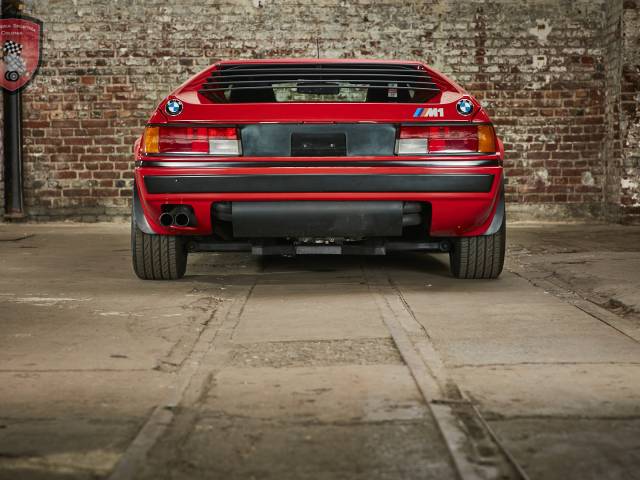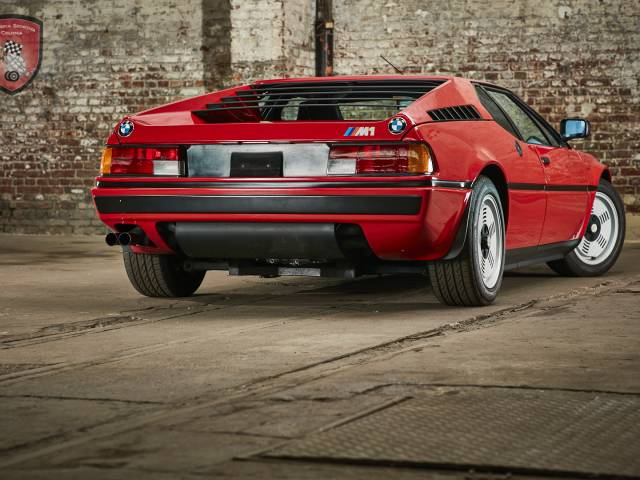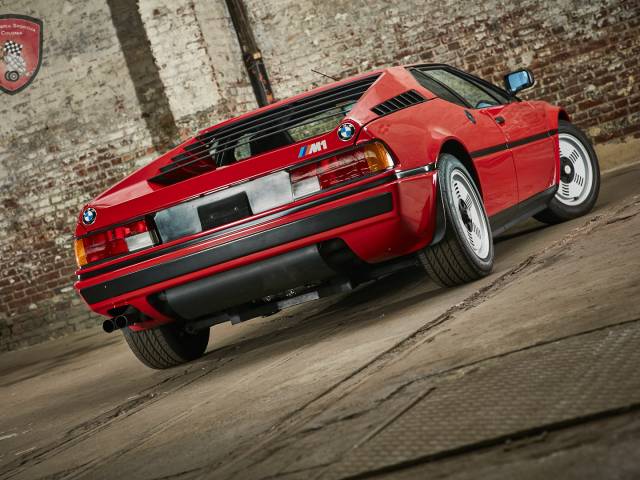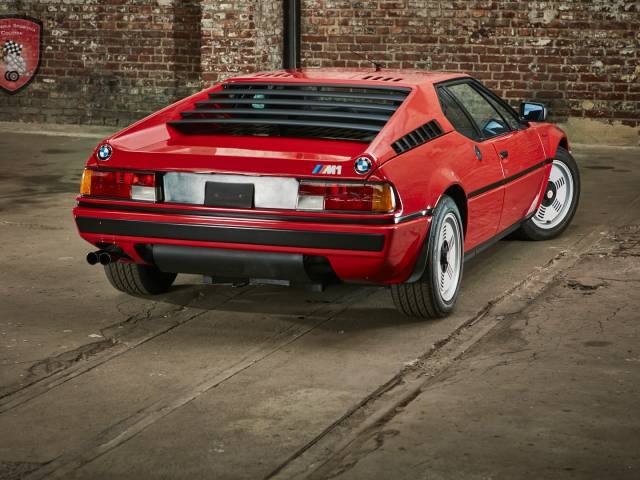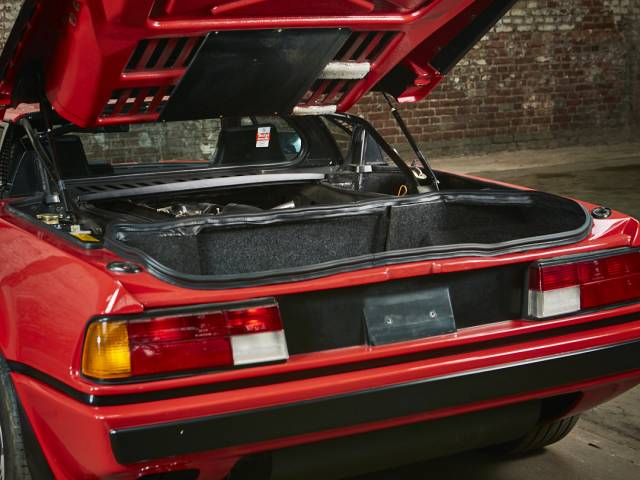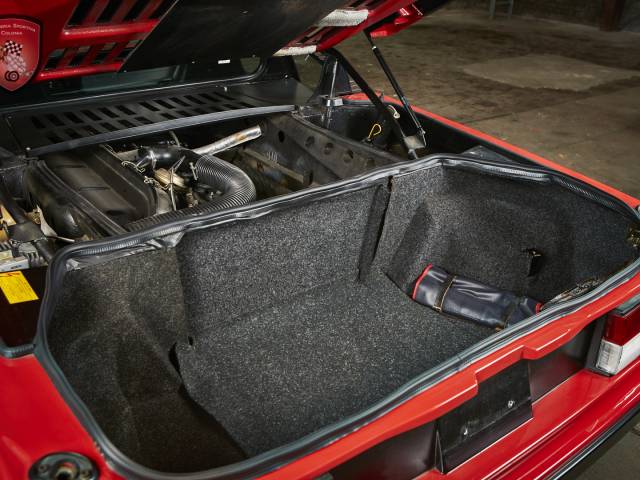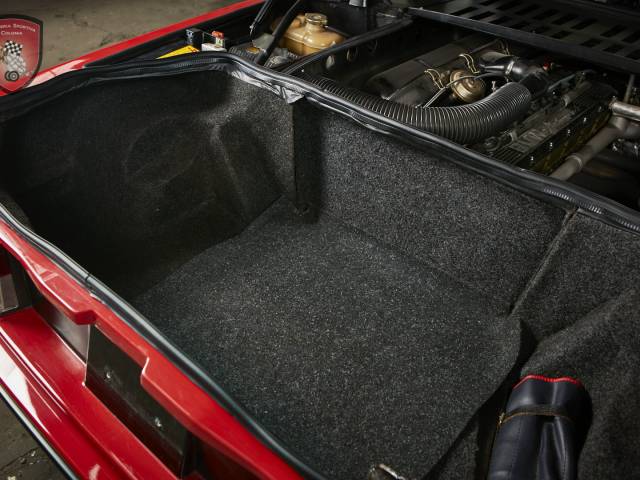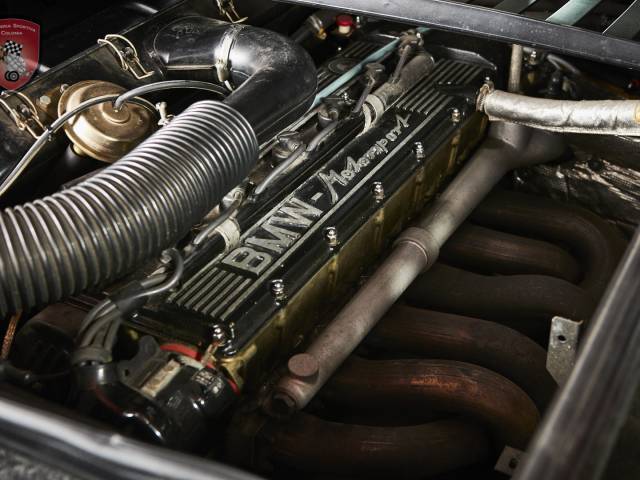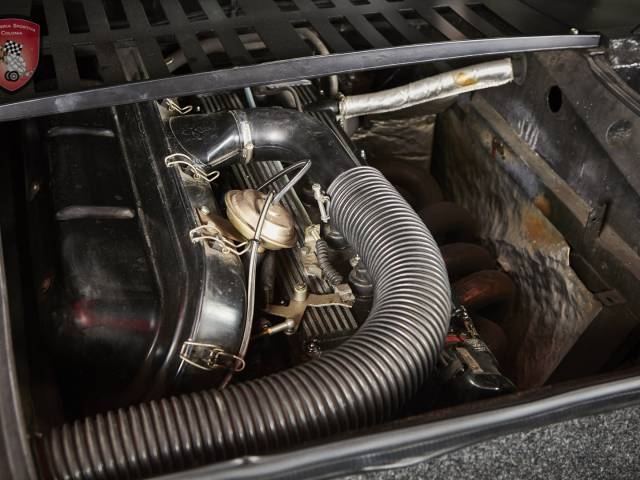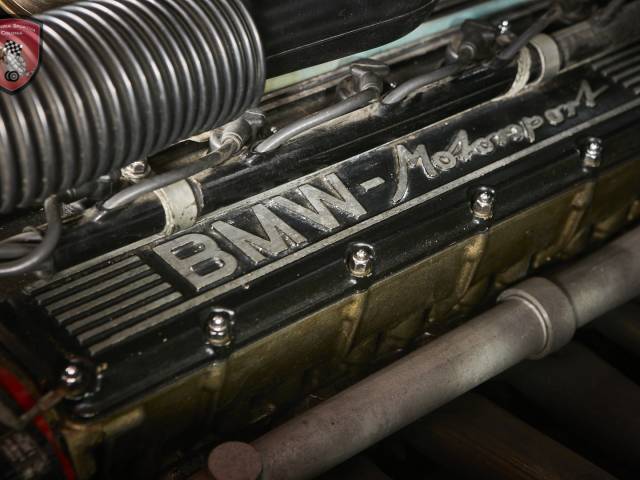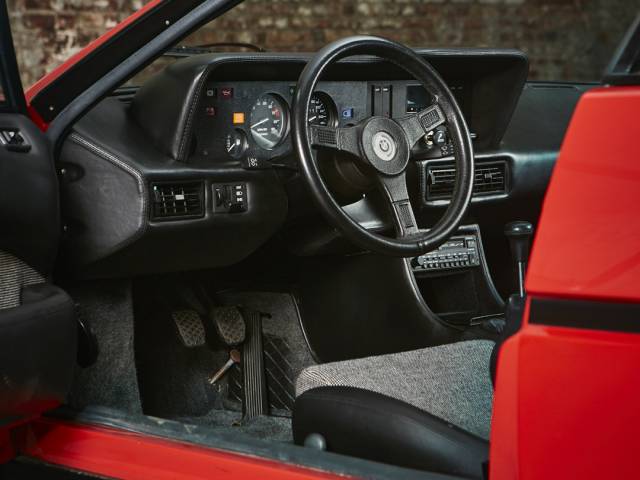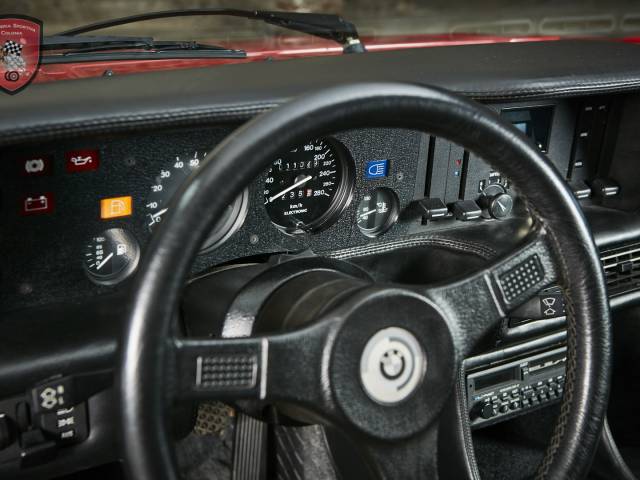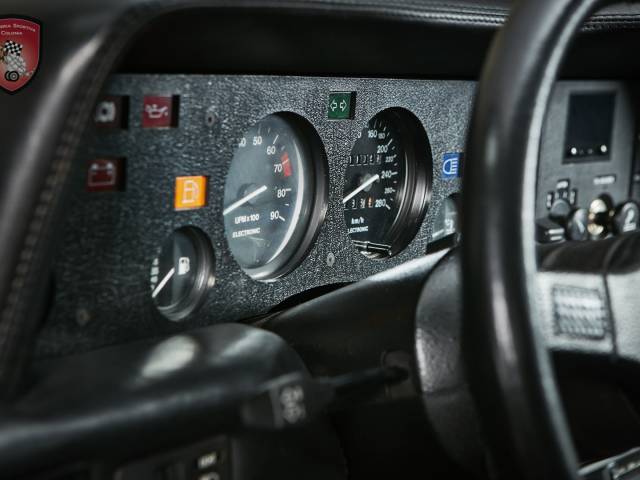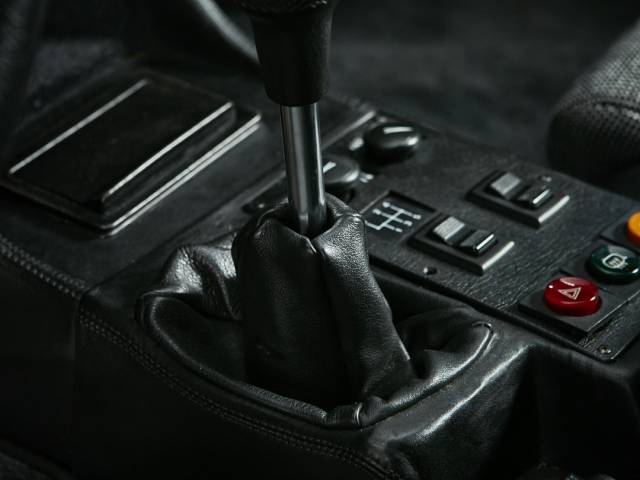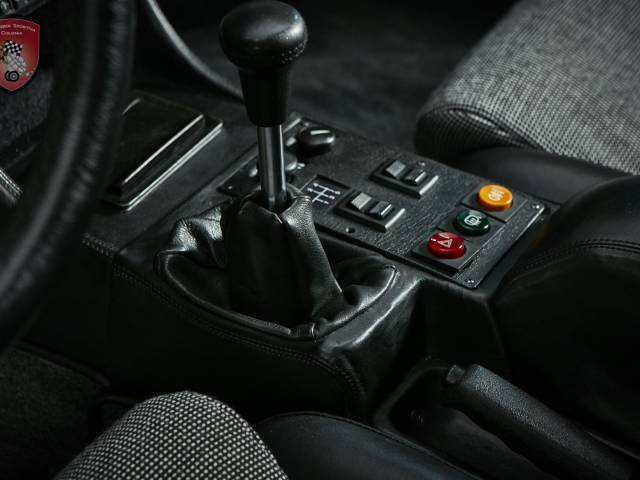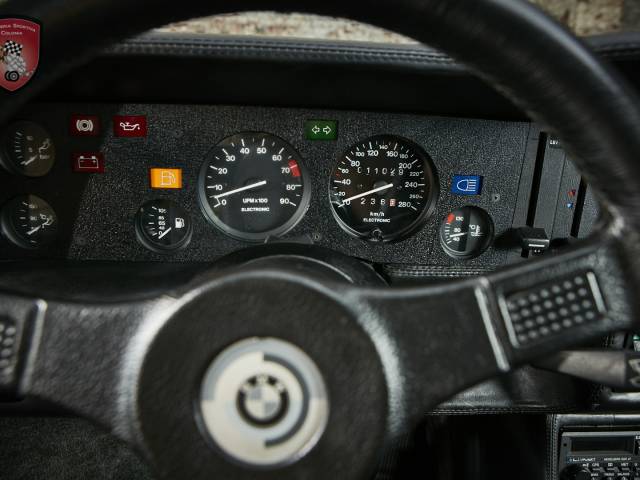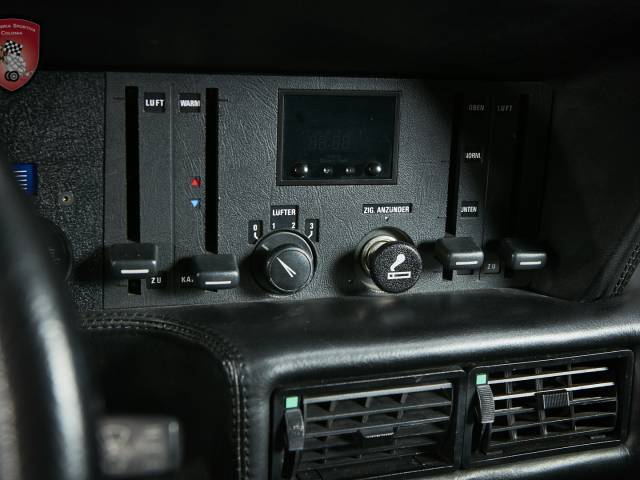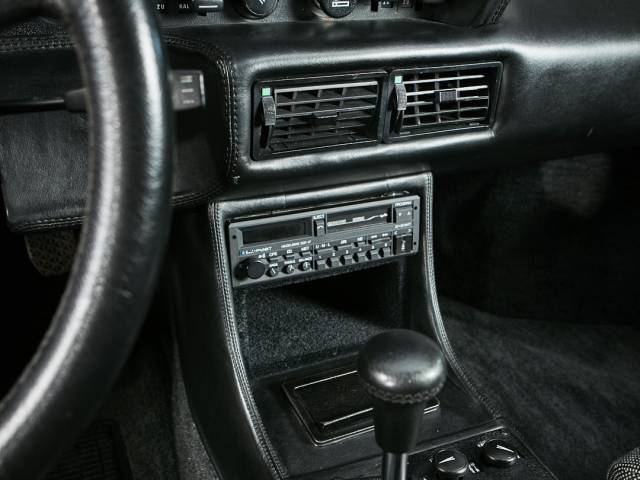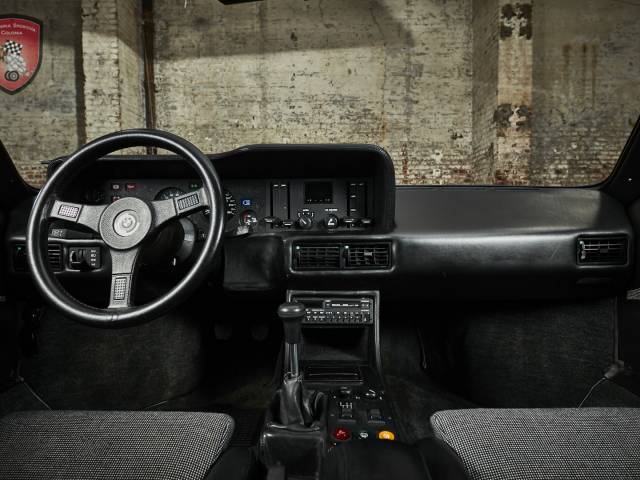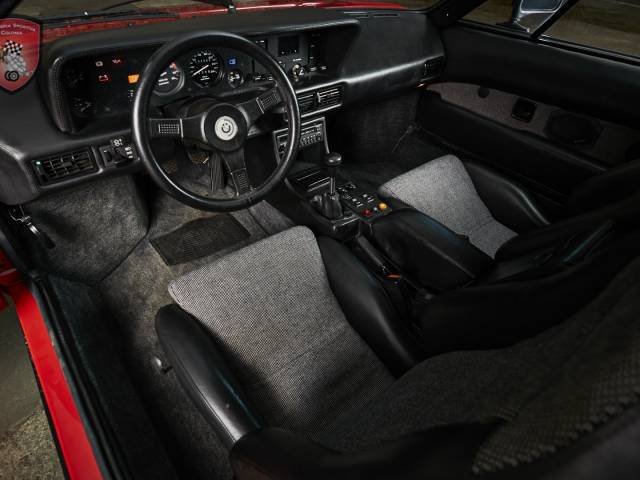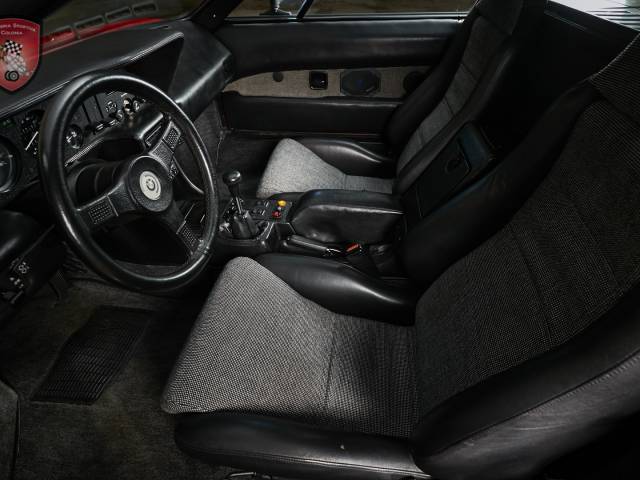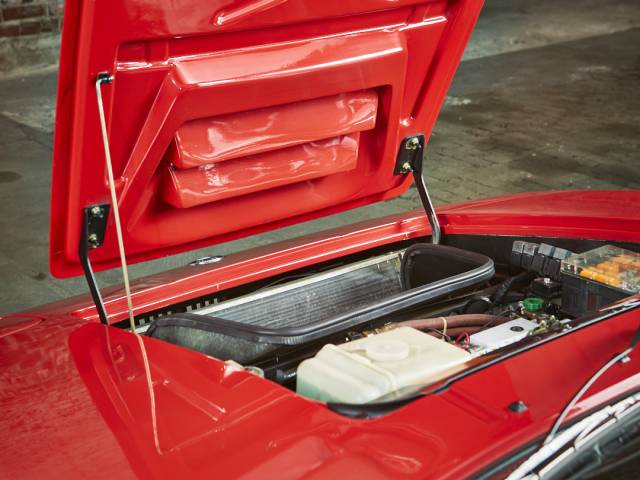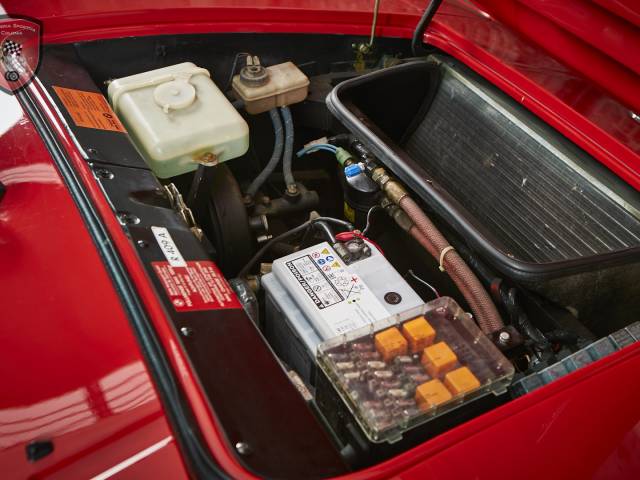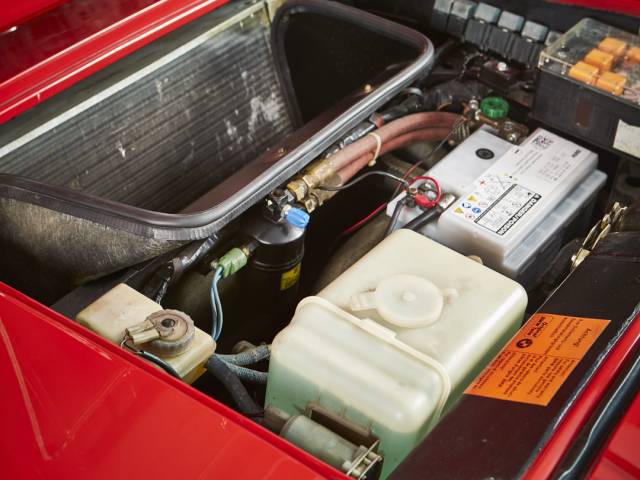 Only 11000 km with servicebook
Dealer

away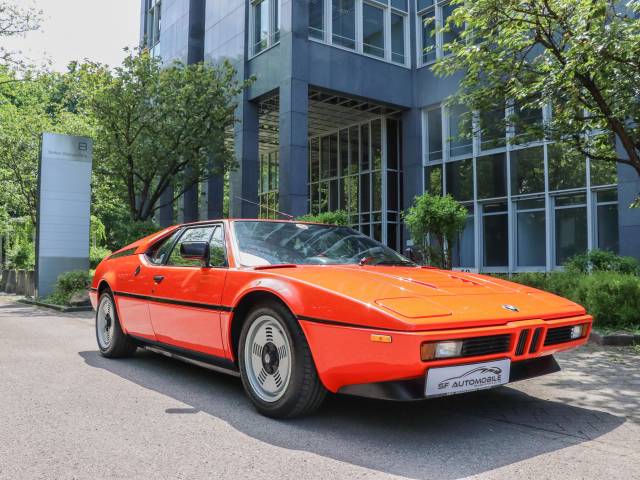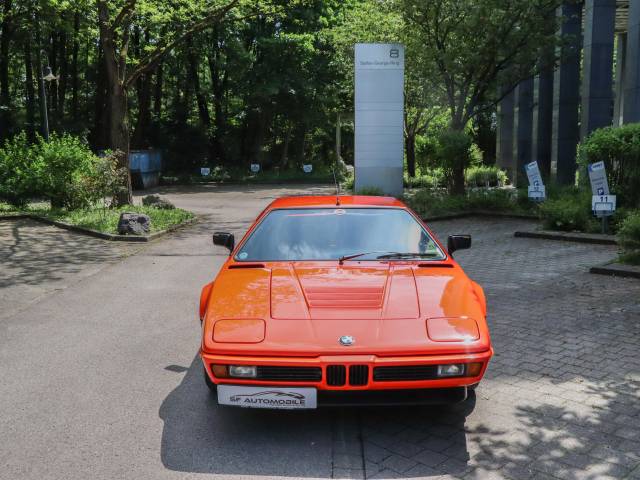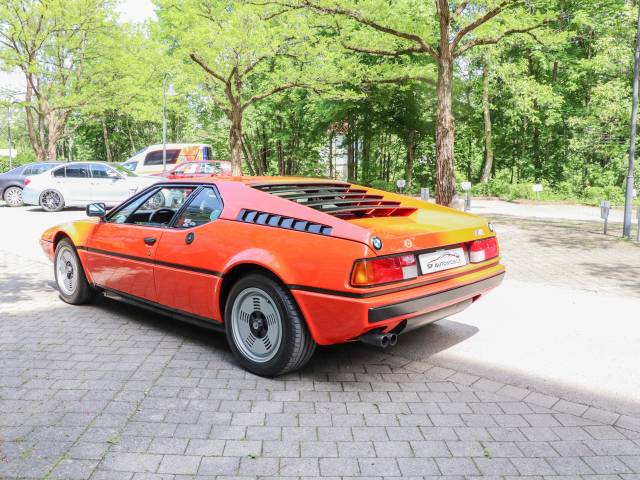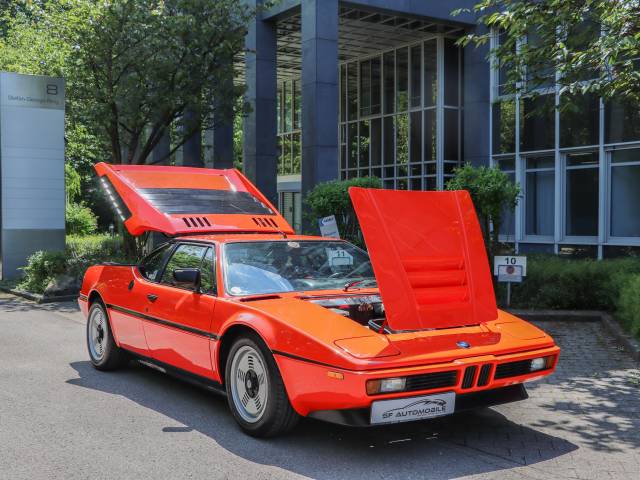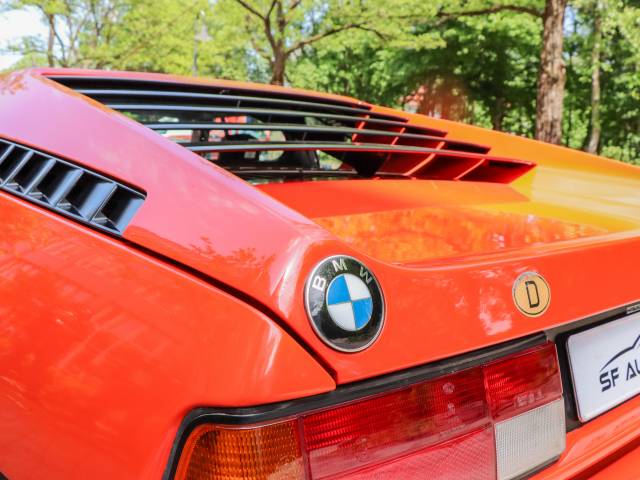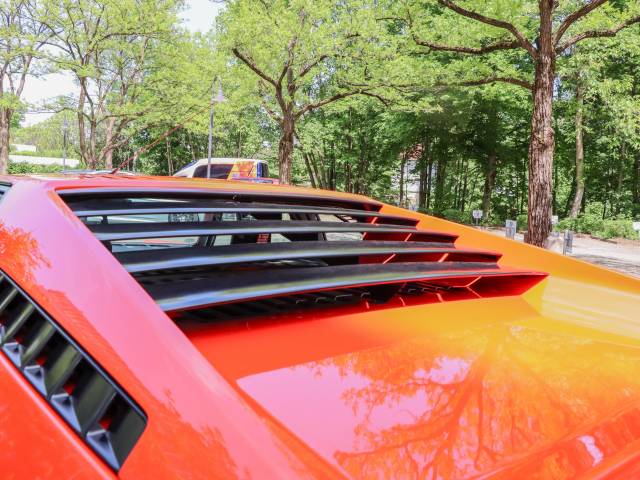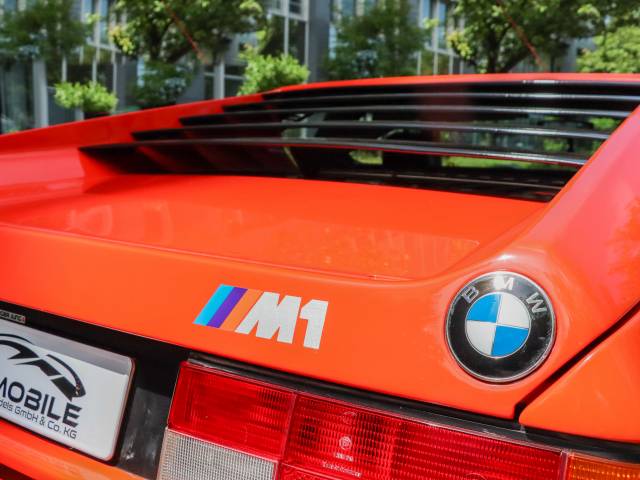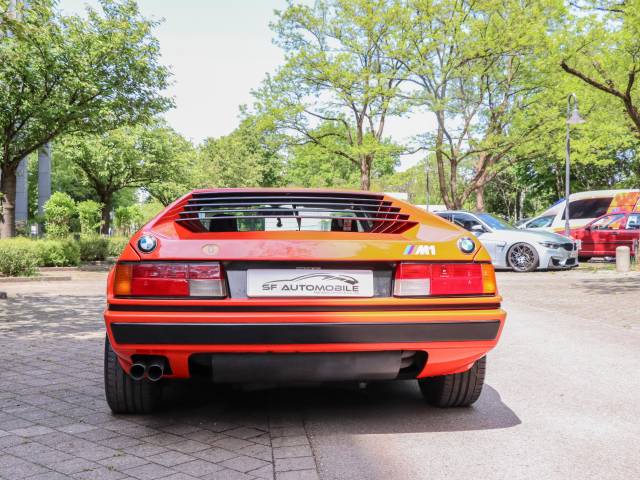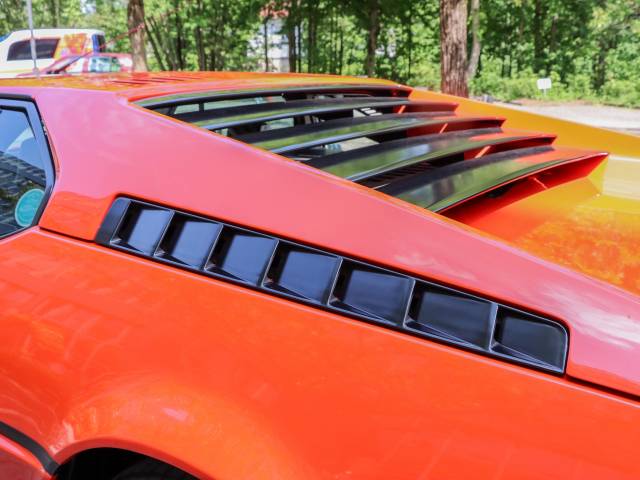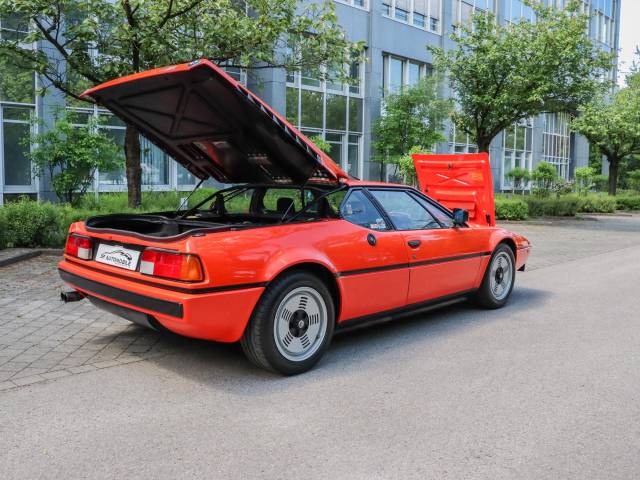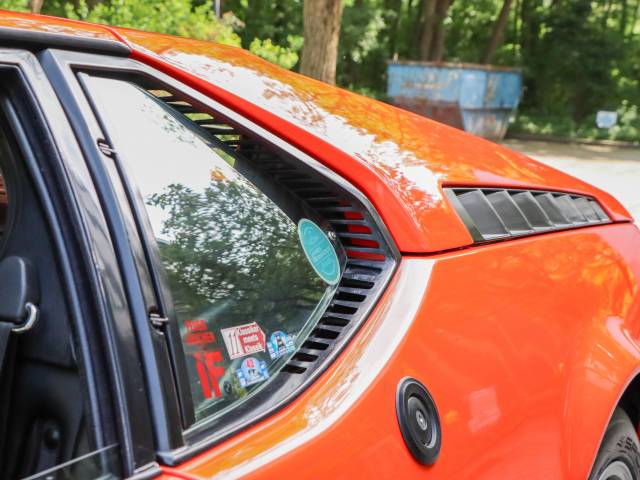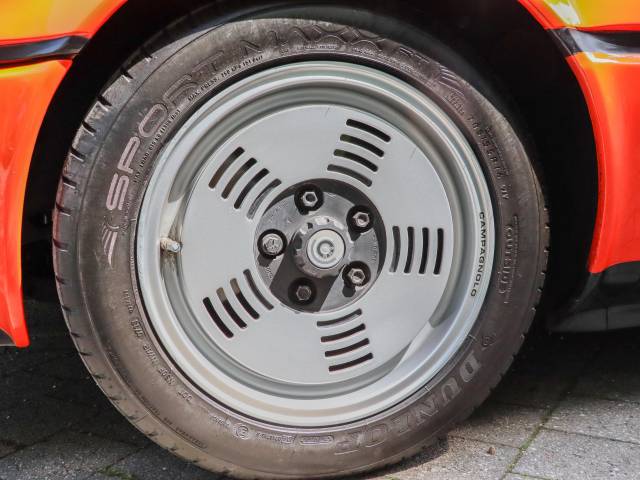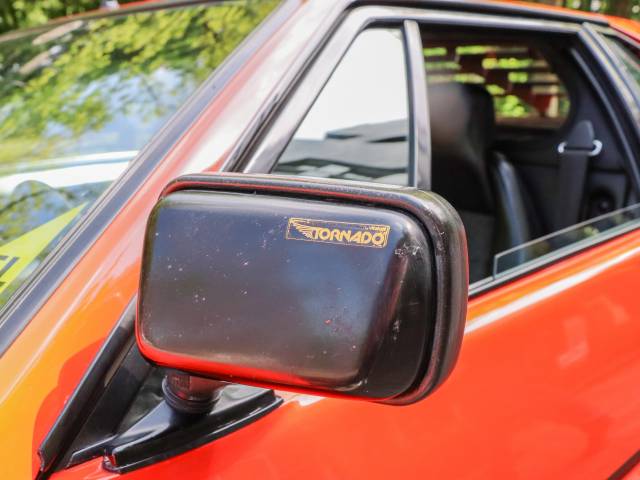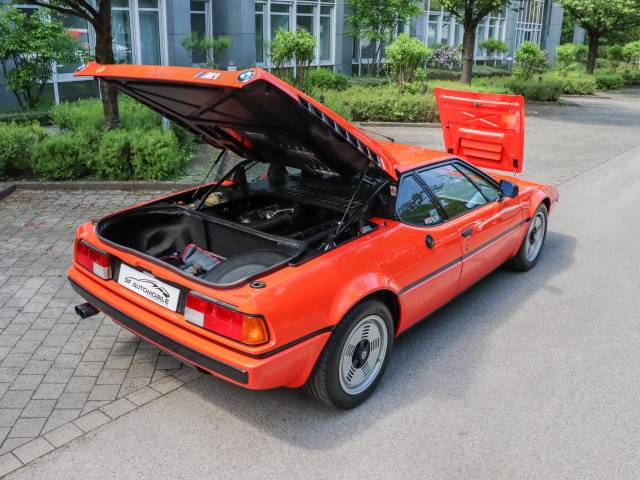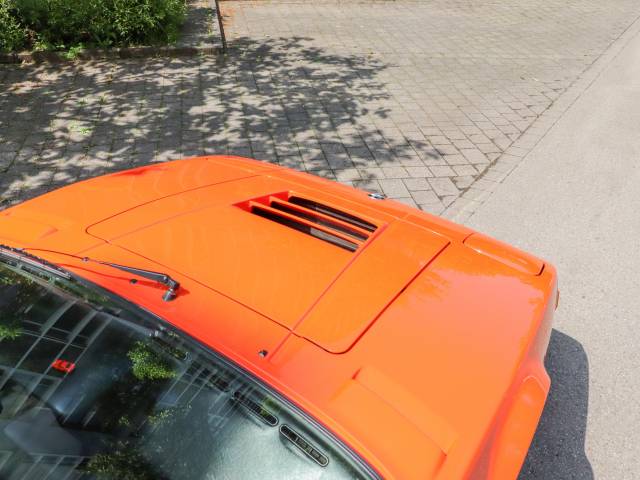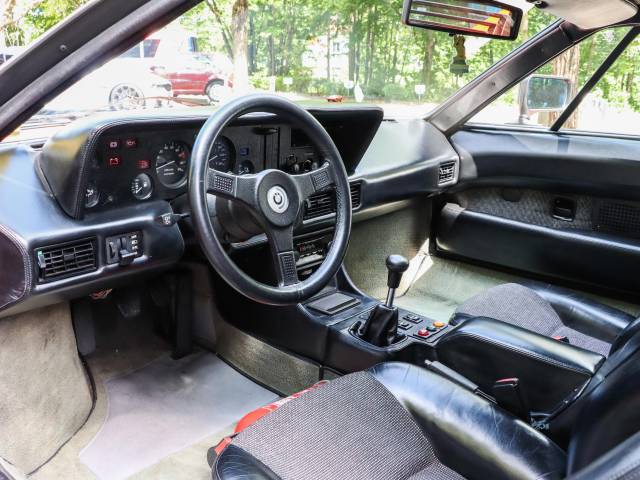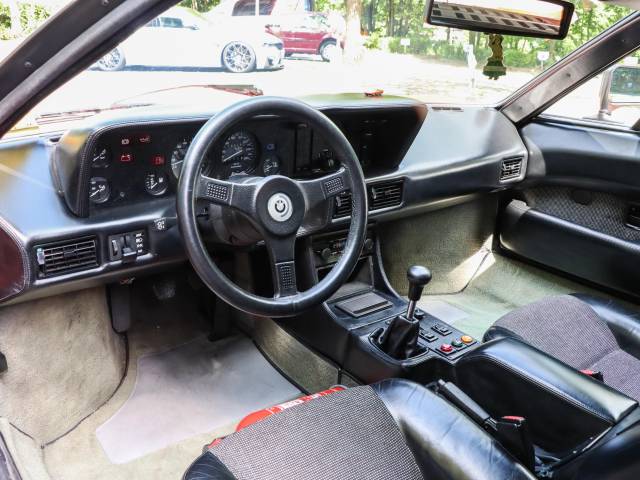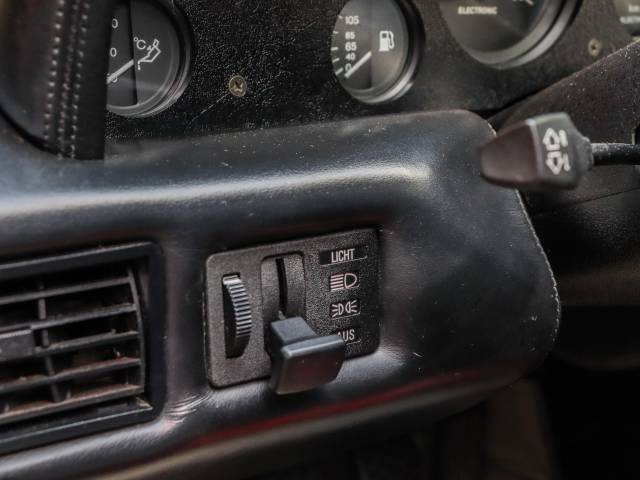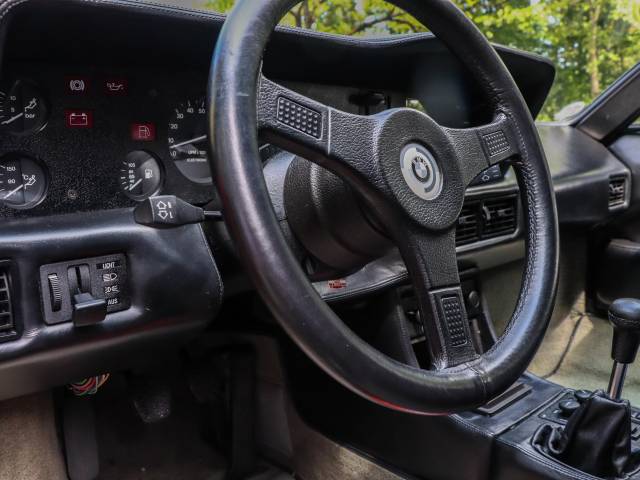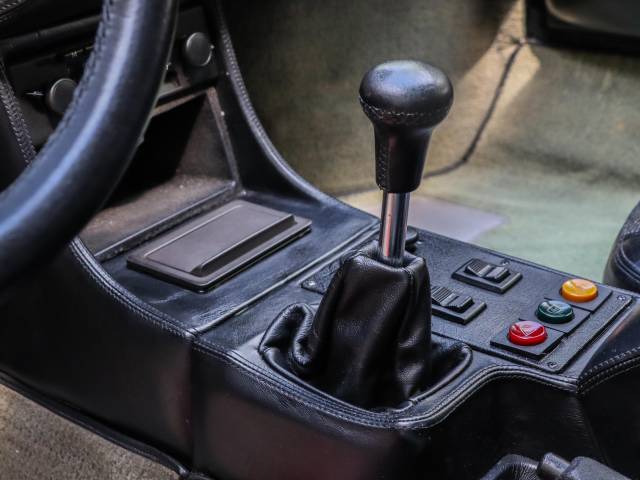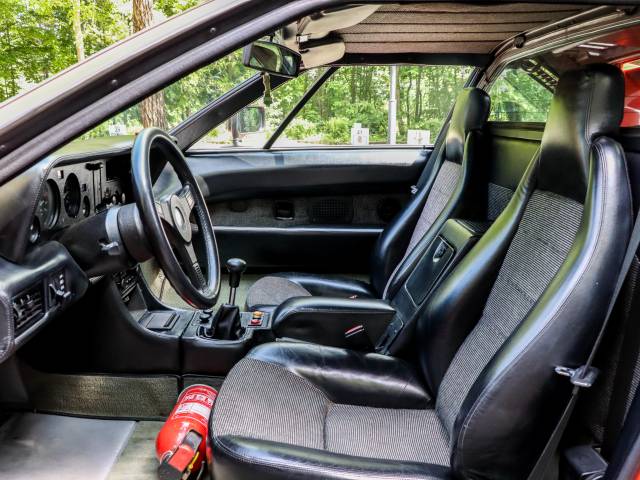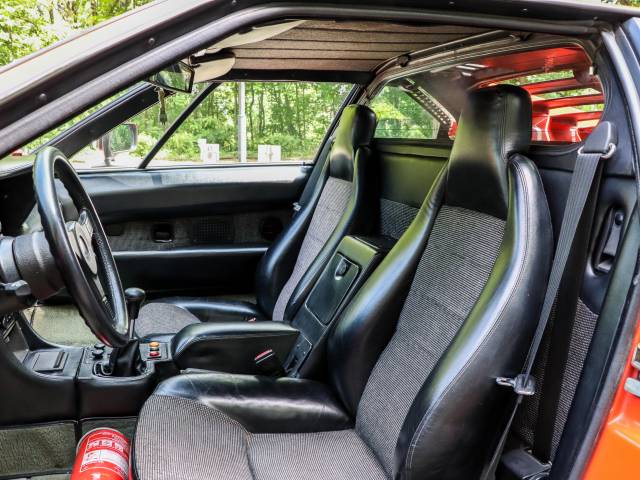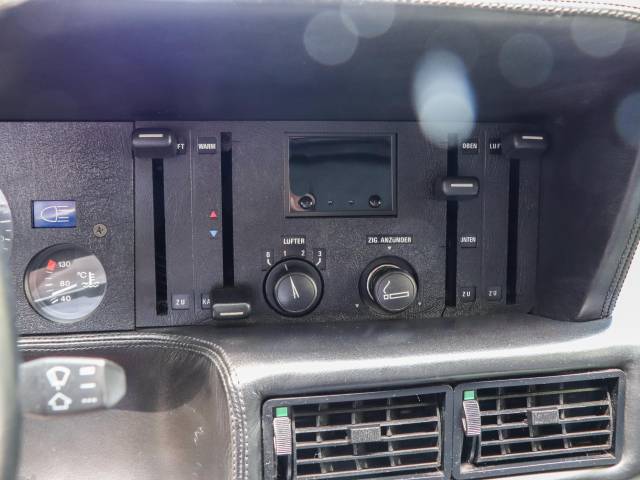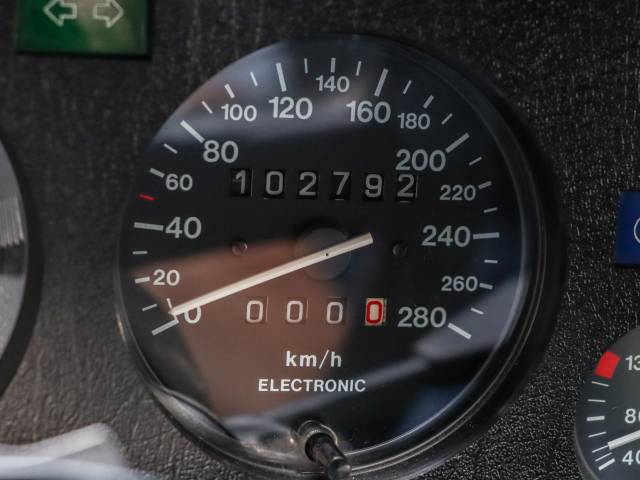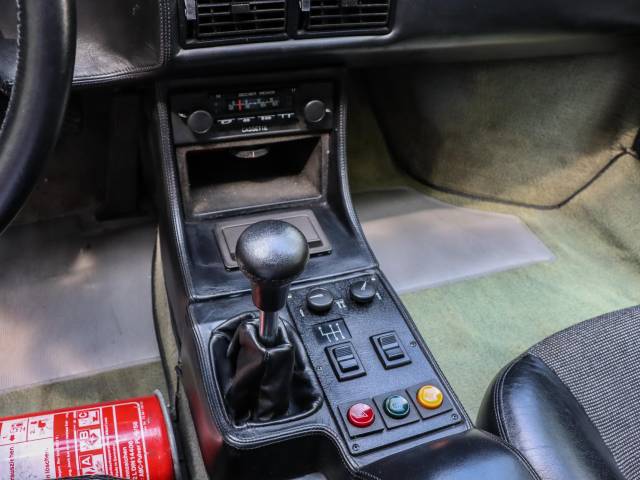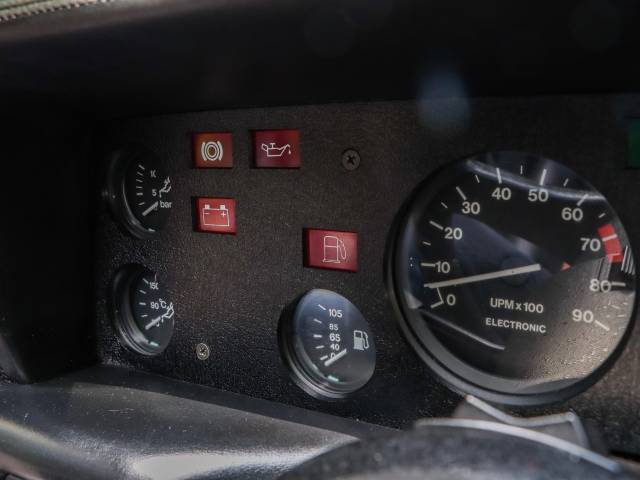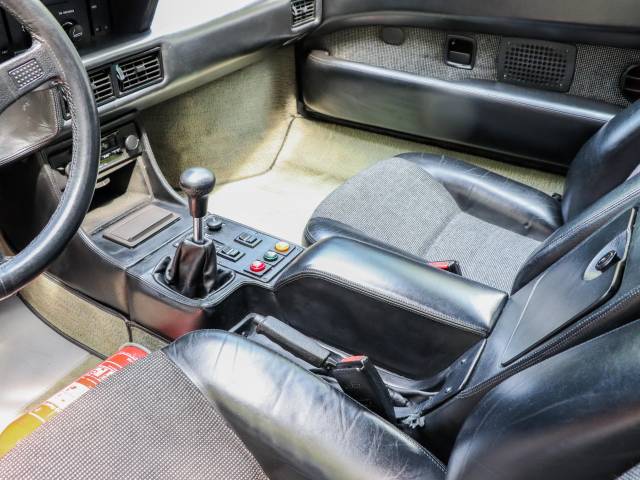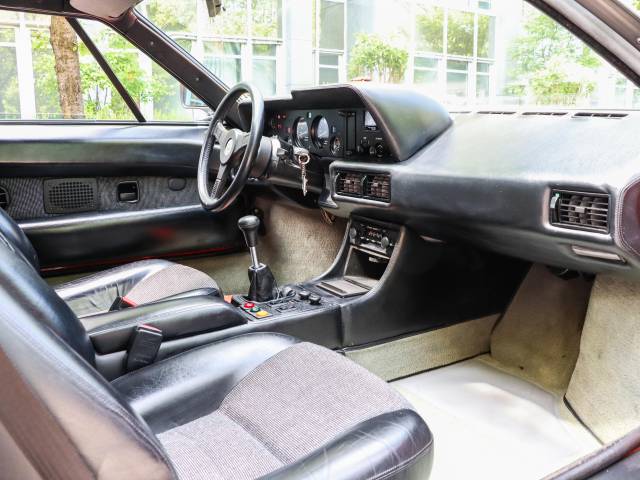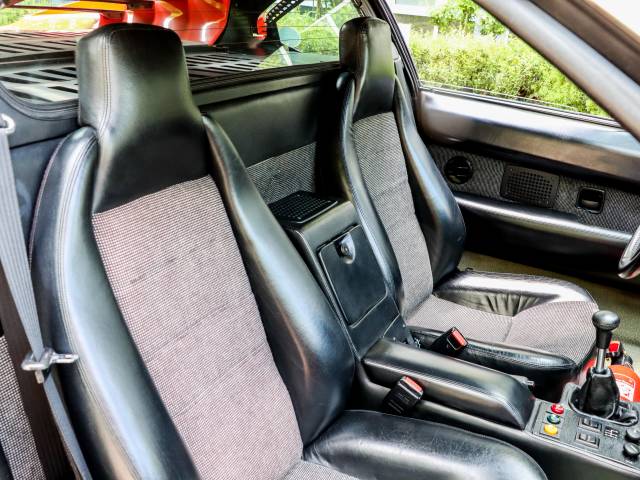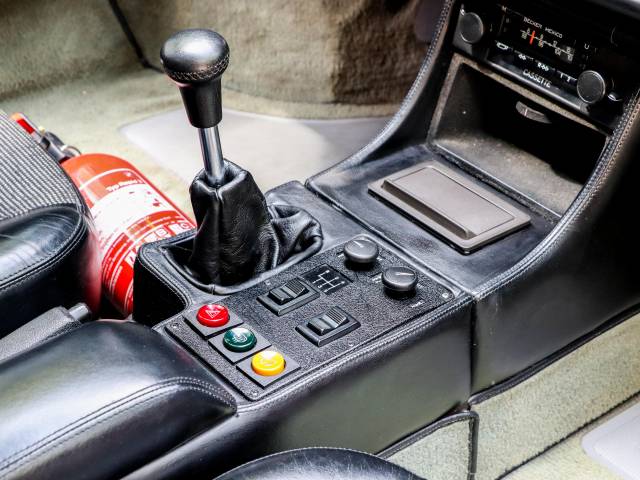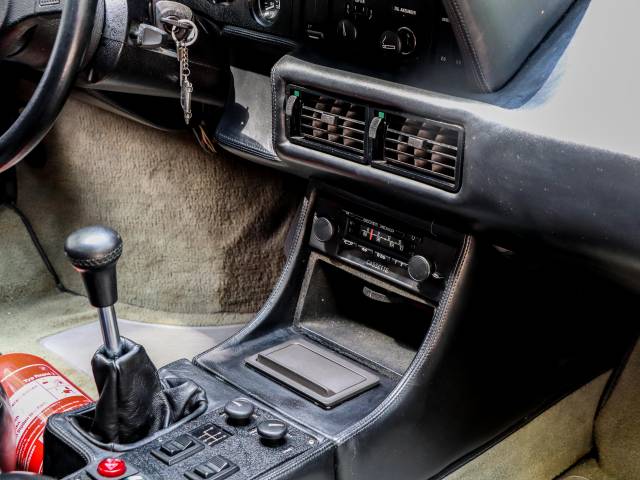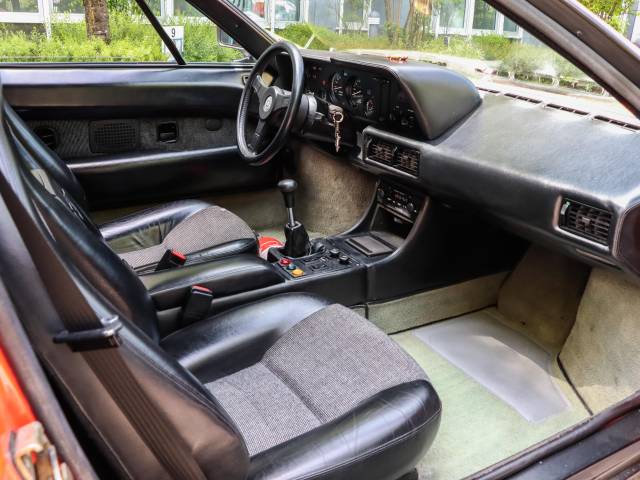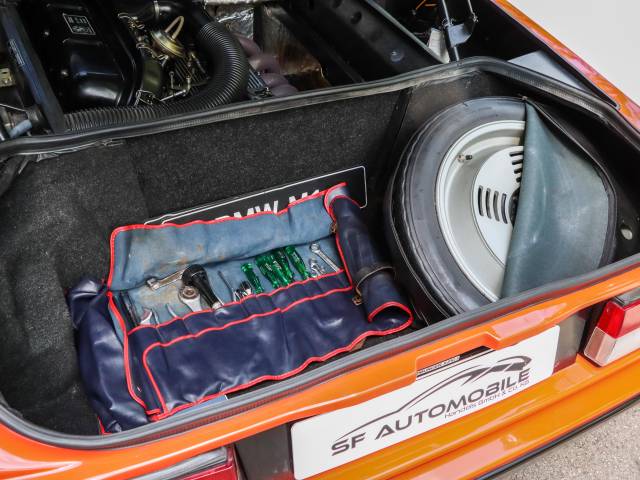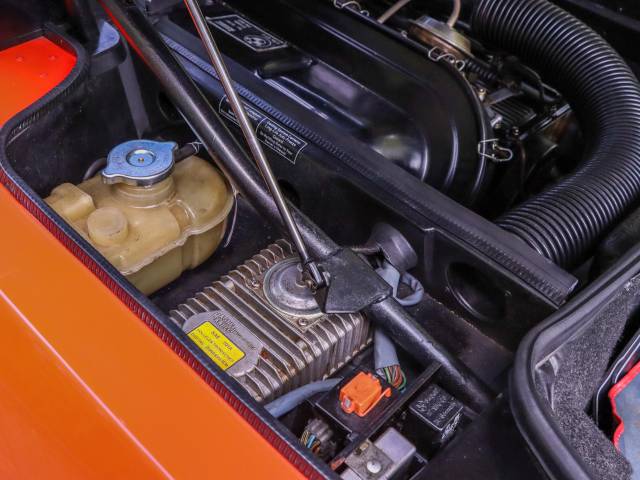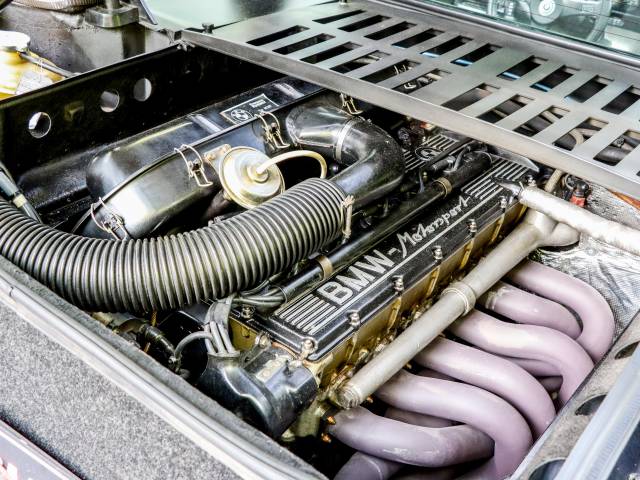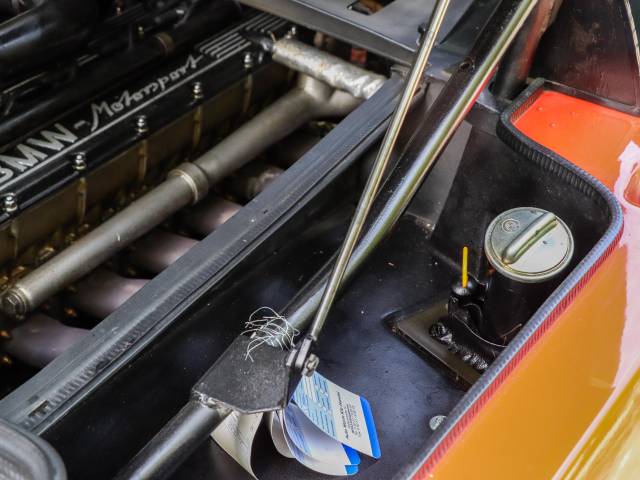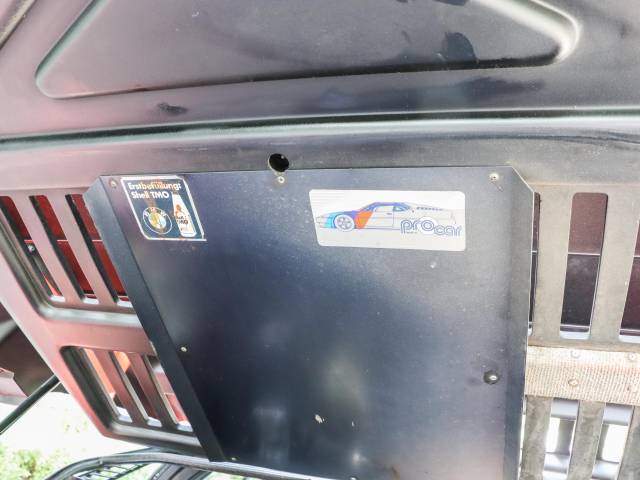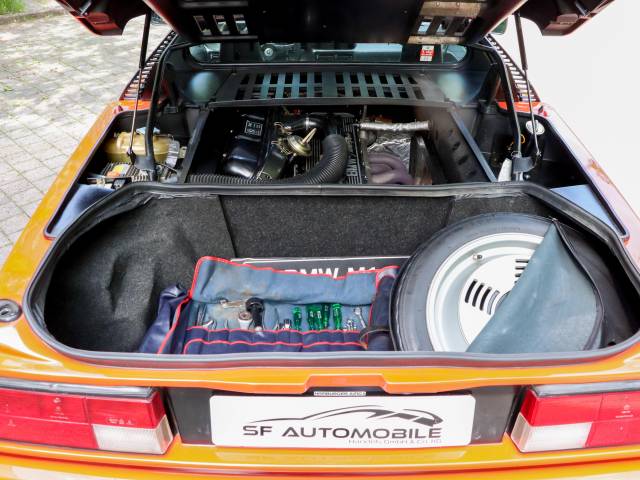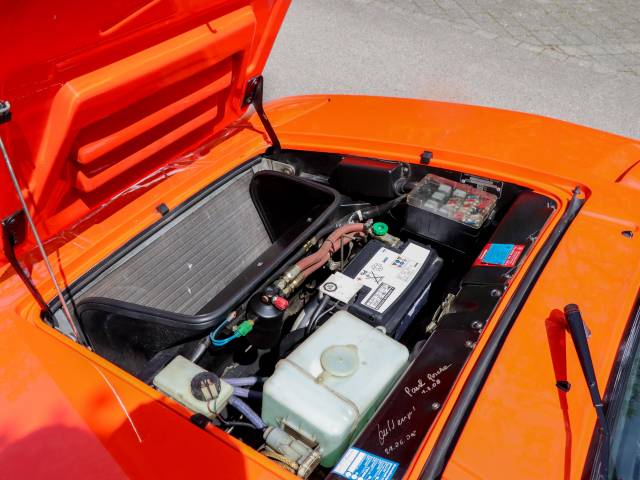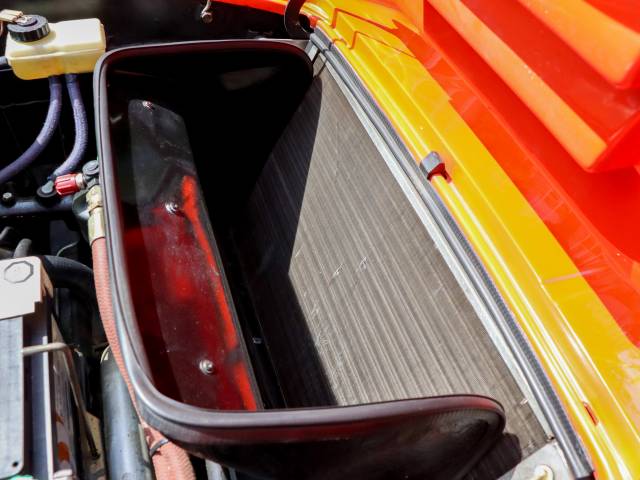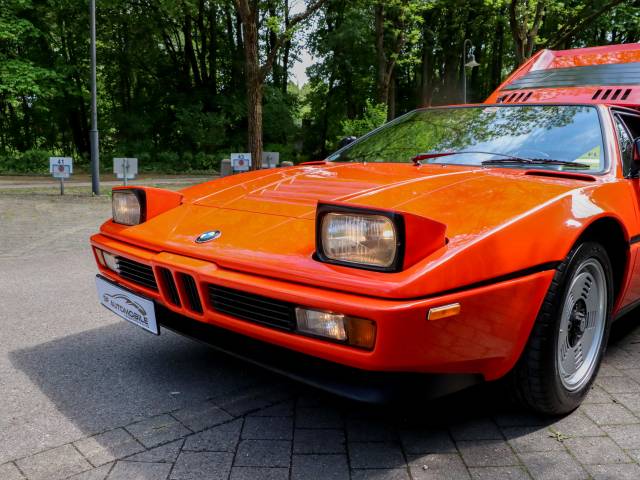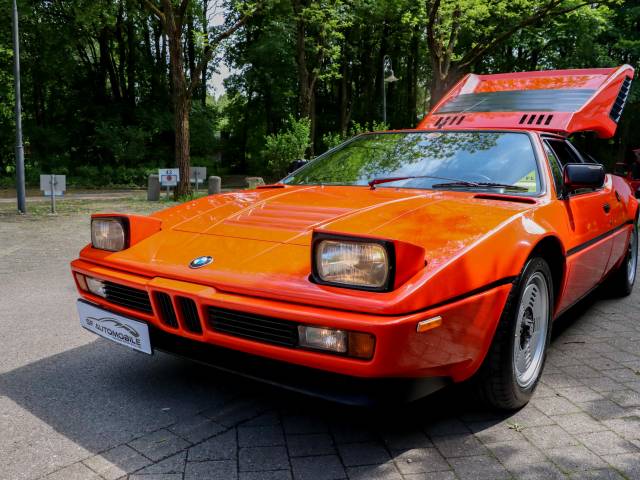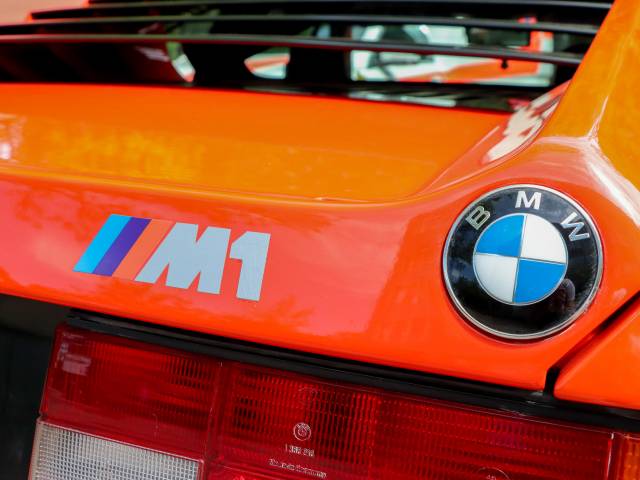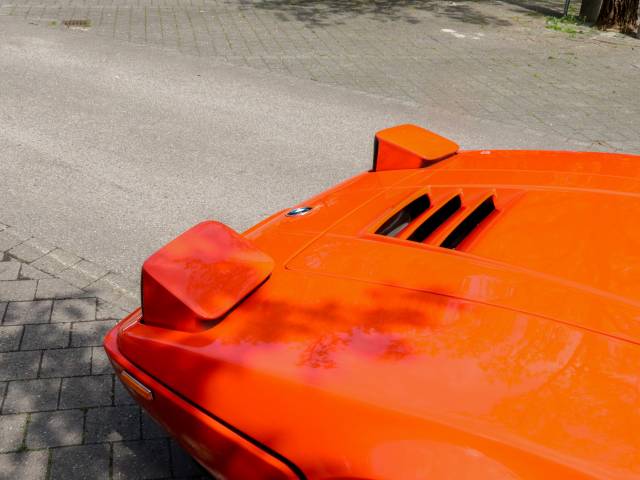 BMW M1 Deutsches Zweithand KFZ Perfekte Historie
Dealer

away
BMW M1
Manufactured between 1978 and 1981, the BMW M1 was a sports car that boasted a 3.5 litre six-cylinder mid-mounted petrol engine.
Lamborghini's Input and the Development of the BMW M1
During the second half of the 1970s the famous Italian car maker, Lamborghini, signed an agreement with BMW to build a production sports car with them. The original idea was that they would be built in sufficient quantity for a joint venture, however a number of disagreements arose that meant that German manufacturer went on to make the BMW M1 solely. The body was designed by Giugiaro, an Italian who went on to design concept cars for Lamborghini. He took significant inspiration from the turbo show car of 1972 for the BMW M1. Originally, the car was commissioned with Lamborghini being given the job of working out the details of the chassis. They were also supposed to assemble prototypes and eventually produce vehicles for sale. Nevertheless, largely due to Lamborghini's financial position at the time of development – and only after seven prototypes were made - BMW assumed full control of the project in April 1978. Subsequently, a number of former Lamborghini engineers went on to complete the work needed for the BMW M1 after they started a company named Italengineering, acting as a sub-contractor. As a result, the engineering for the BMW M1 was completed in a facility only a few miles for Lamborghini's headquarters.
The BMW M1 in Detail
A stunningly good-looking two-door coupé, only 453 production models of the BMW M1 were made. This means it is highly desirable for collectors since it is one of the car maker's rarest models. Of the low number that were produced, 20 were race versions that were destined to be used for the BMW M1 Procar Championship. The famous Formula One driver, Nelson Piquet, won the 1980 season of that championship in his BMW M1. The preceding season was won by Niki Lauda. These turbocharged racing cars were capable of producing in the region of 850 horsepower. All of the BMW M1s that were made, including road versions, had five-speed manual transmissions and engines that were sized at 3,453 cc. The wheelbase was 2,600 mm long and the curb weight was 1,300 kilos. In April 2008, the manufacturer announced the M1 Homage concept which coincided with the thirtieth anniversary of the first production version of the BMW M1. This concept vehicle had a similar a mid-engine layout and took many of its styling cues from the original. The BMW M1 is regularly lauded by sports cars enthusiasts in polls as one of the best vehicles of its type to have been manufactured in the 1970s.