BMW 2800 Classic Cars for Sale
2 Offers for BMW 2800 found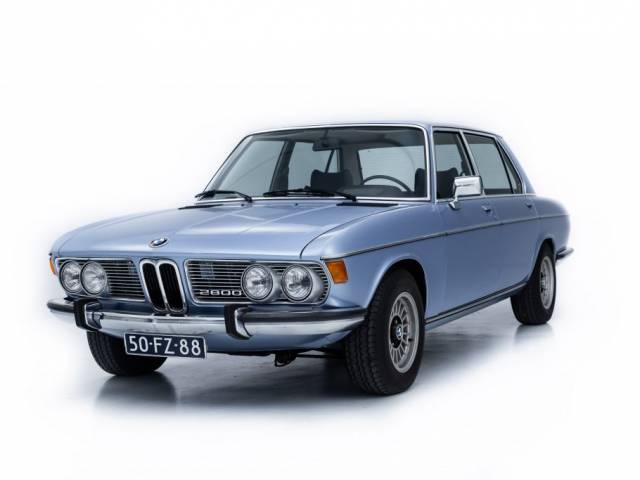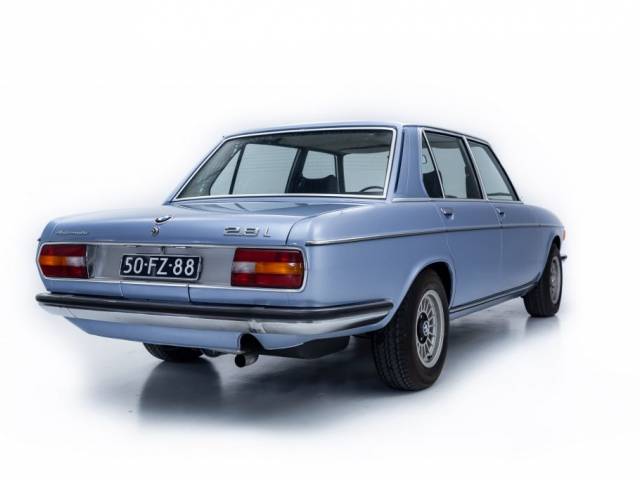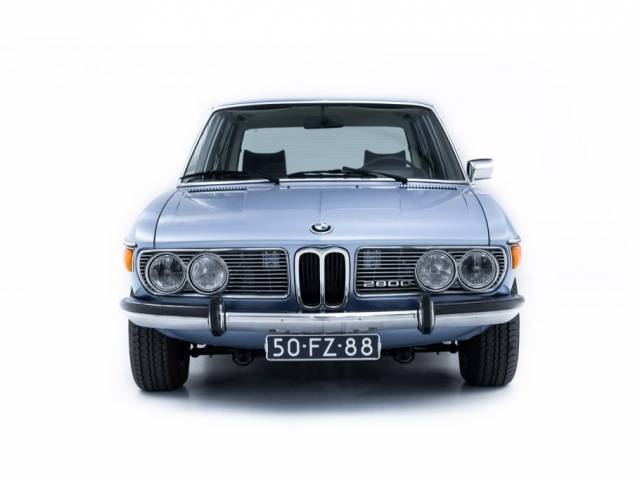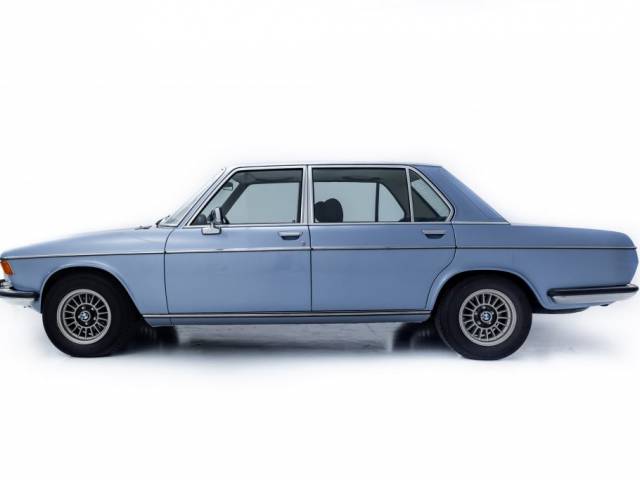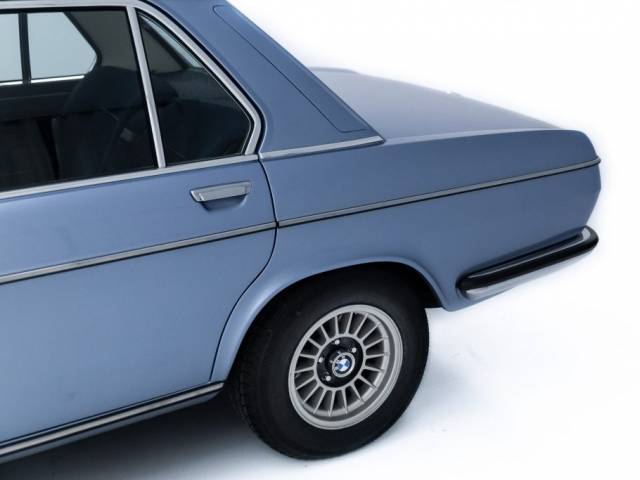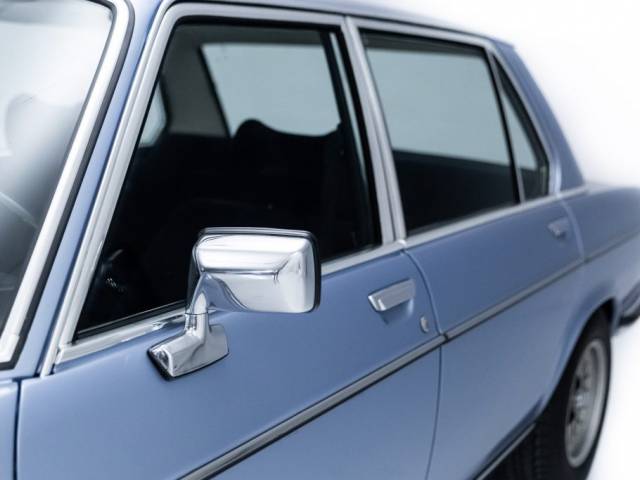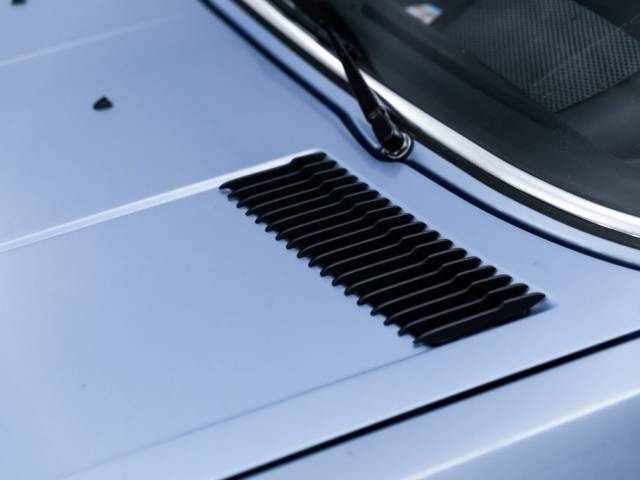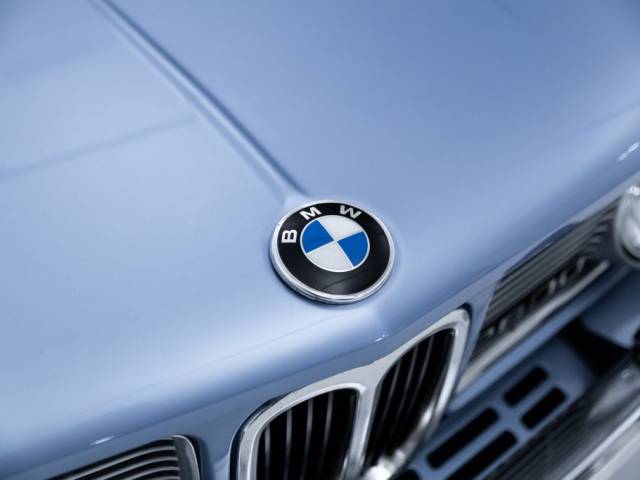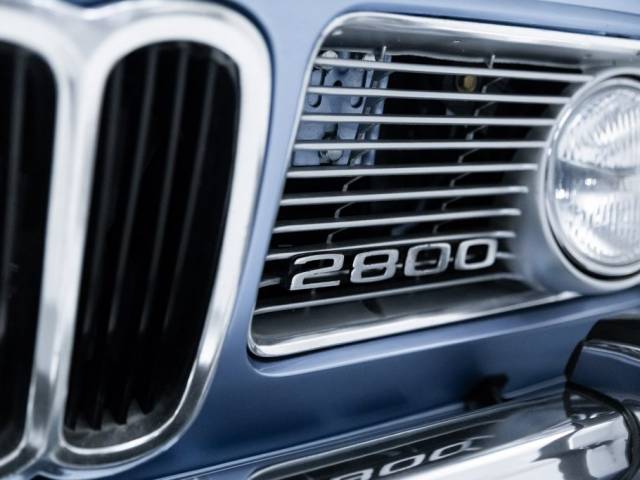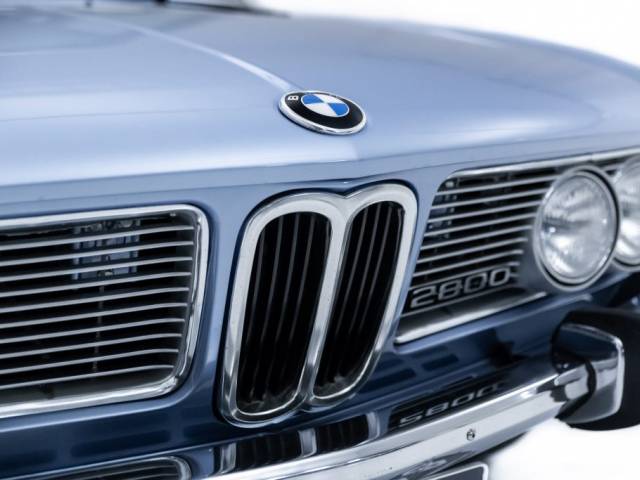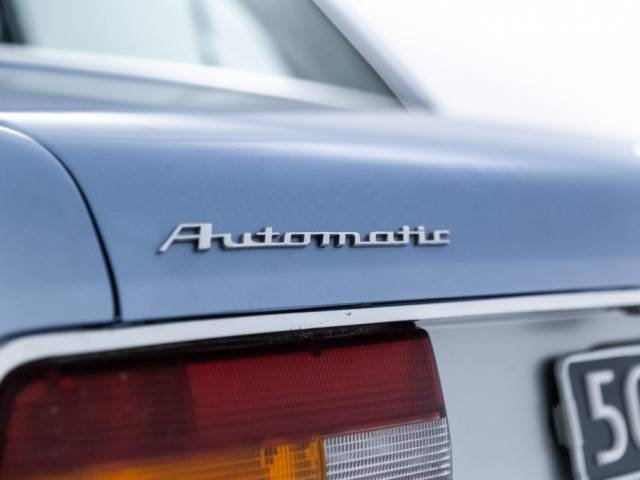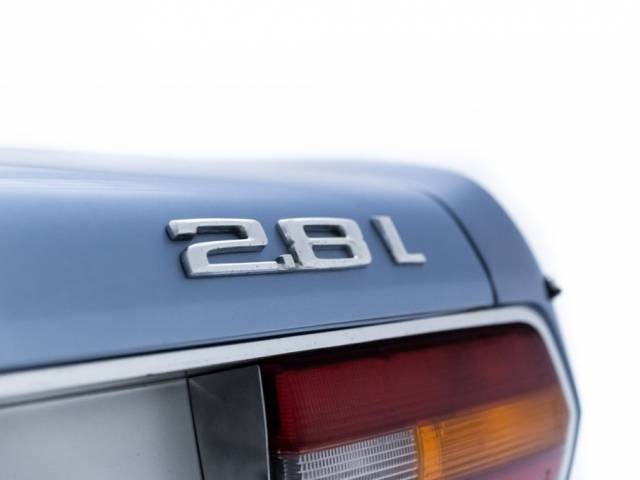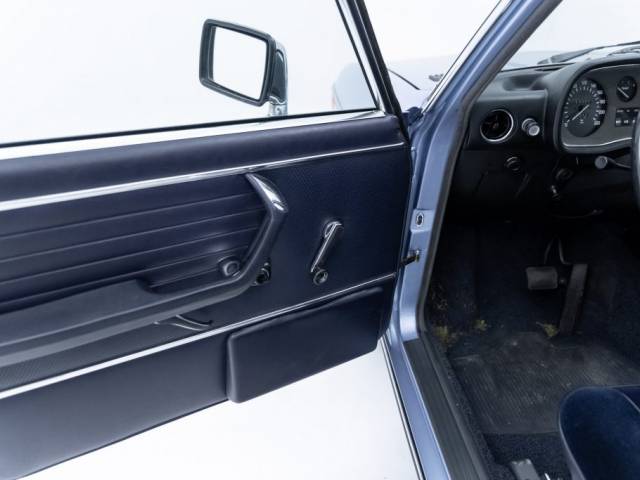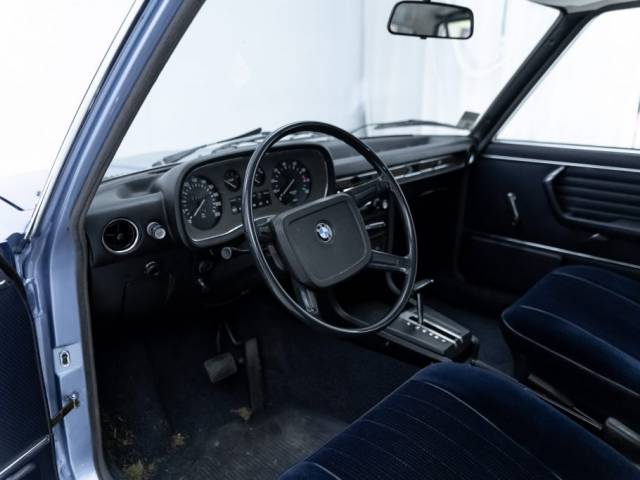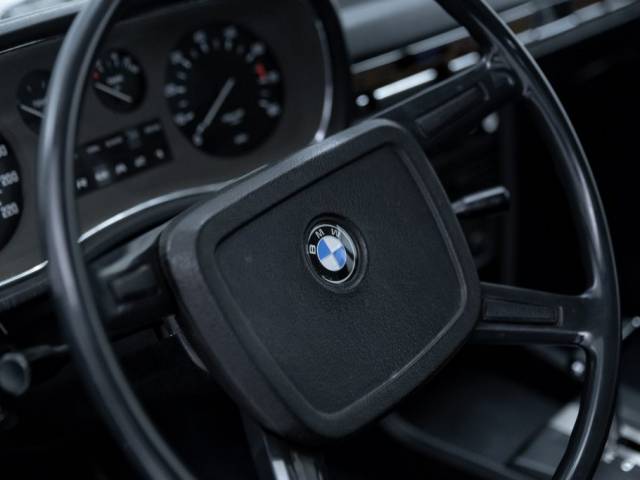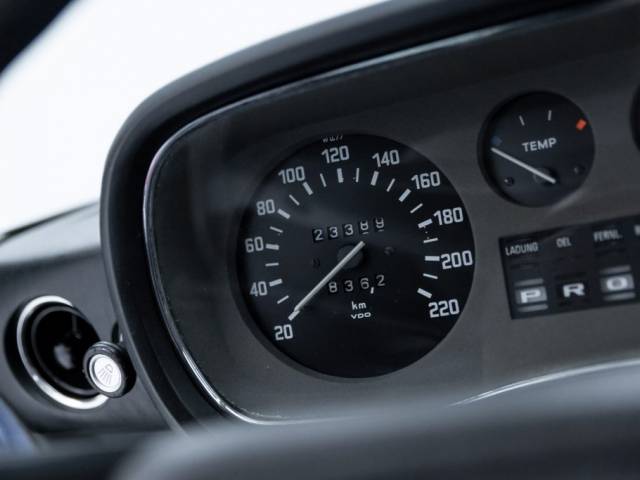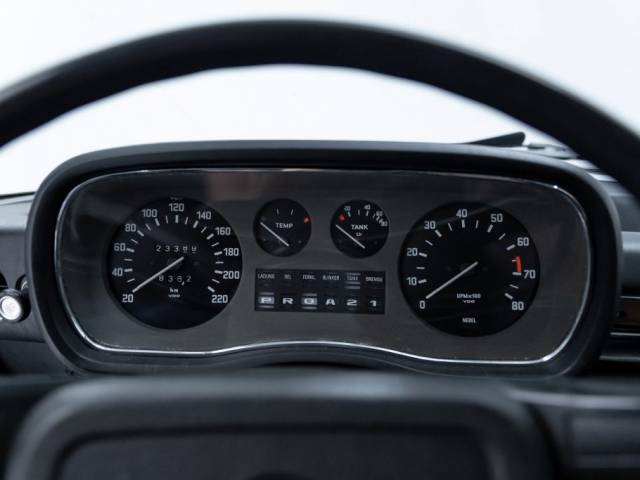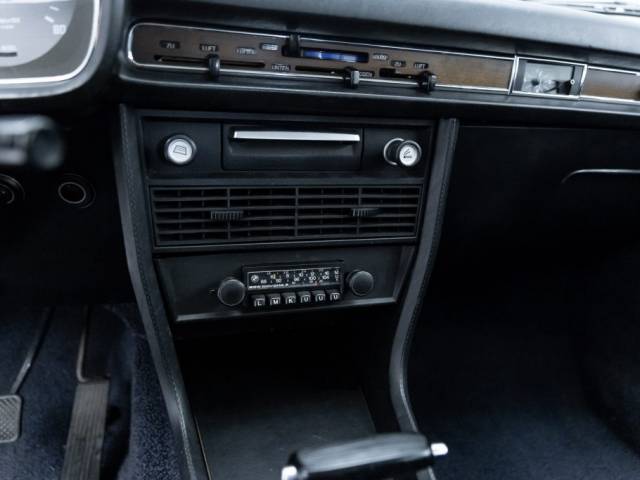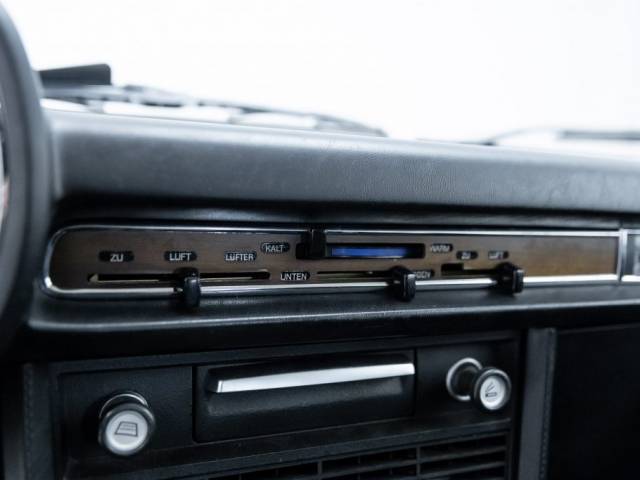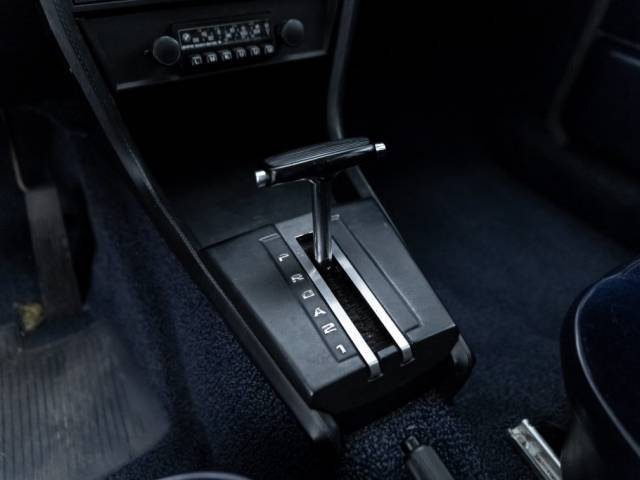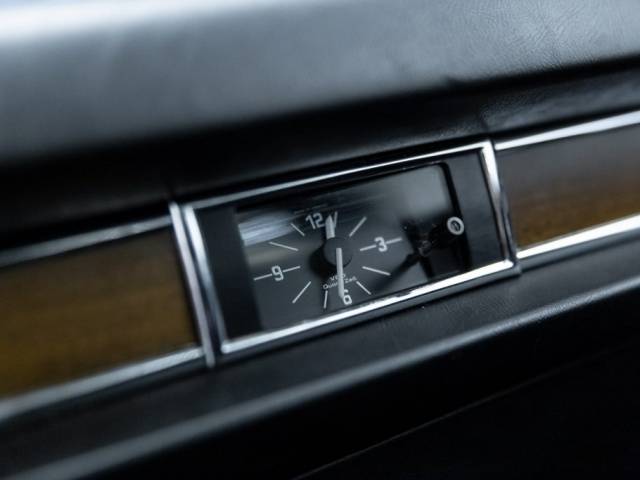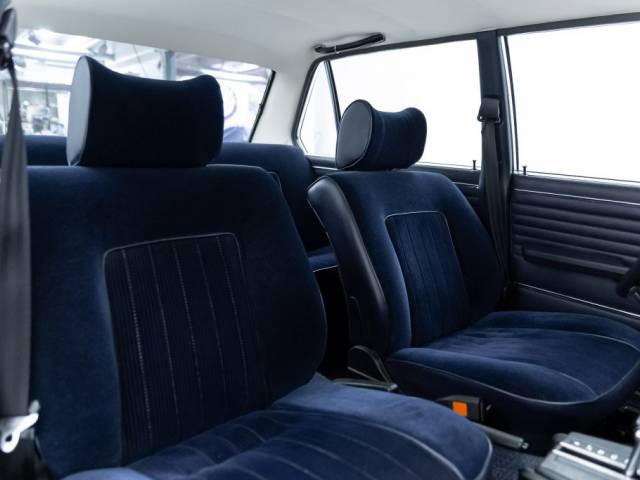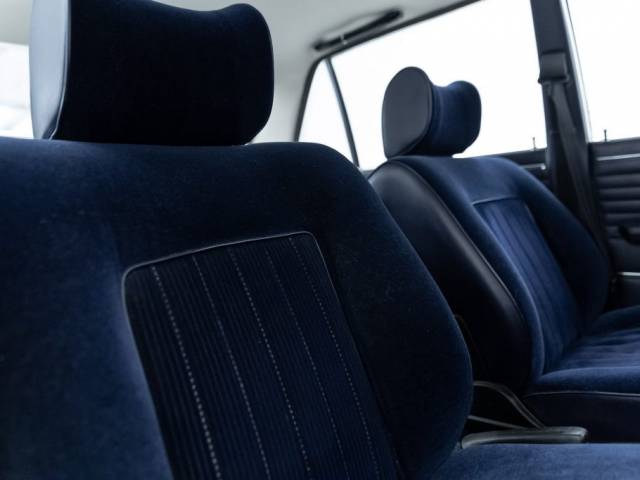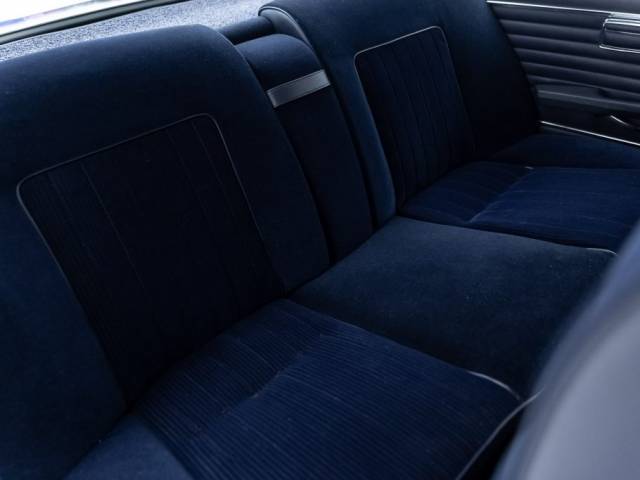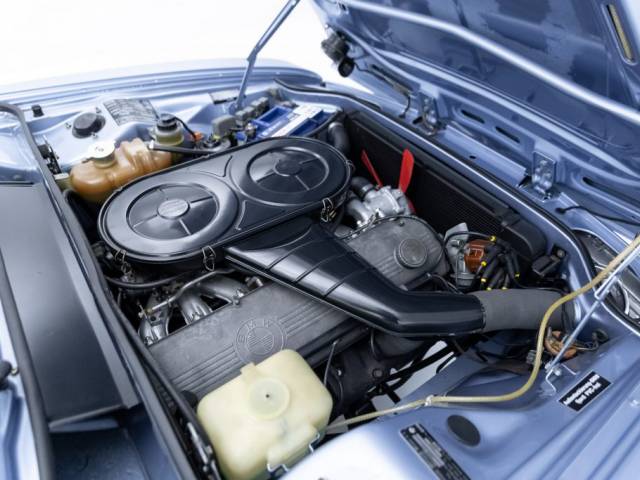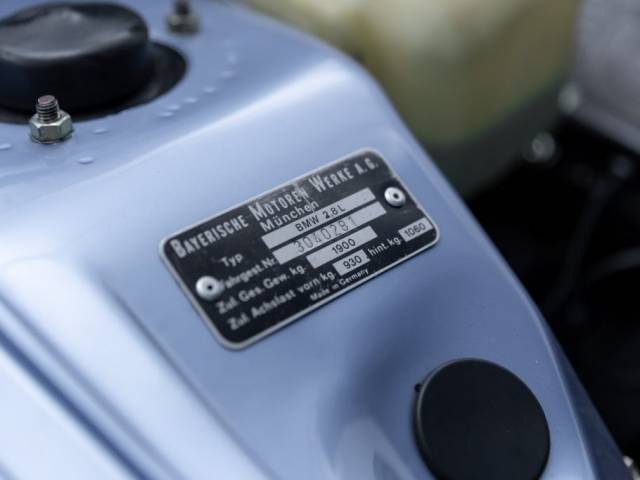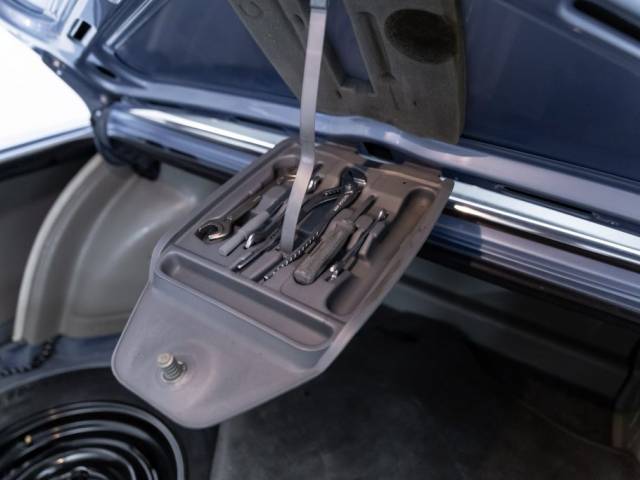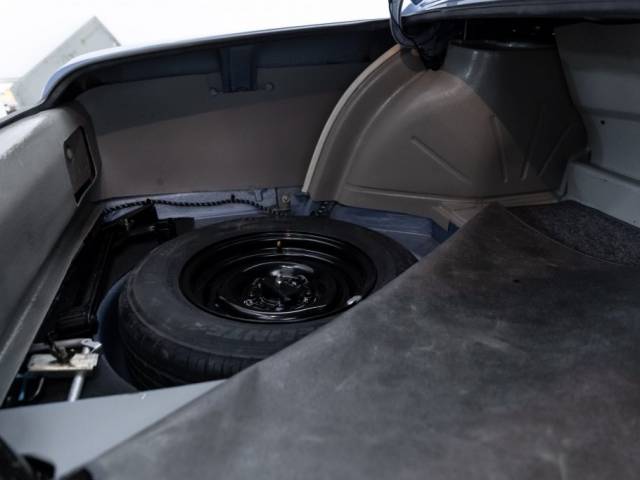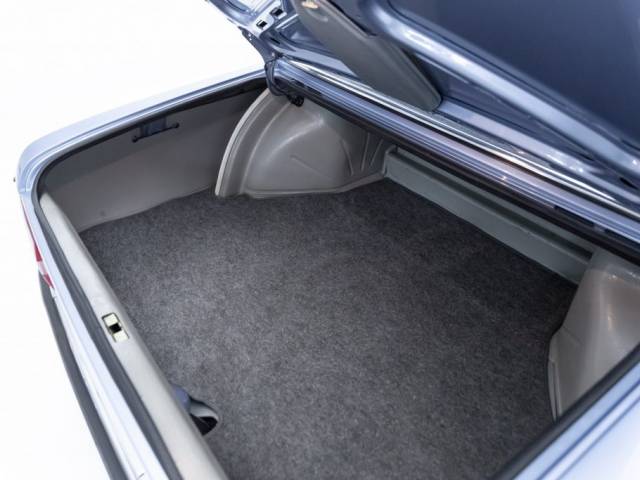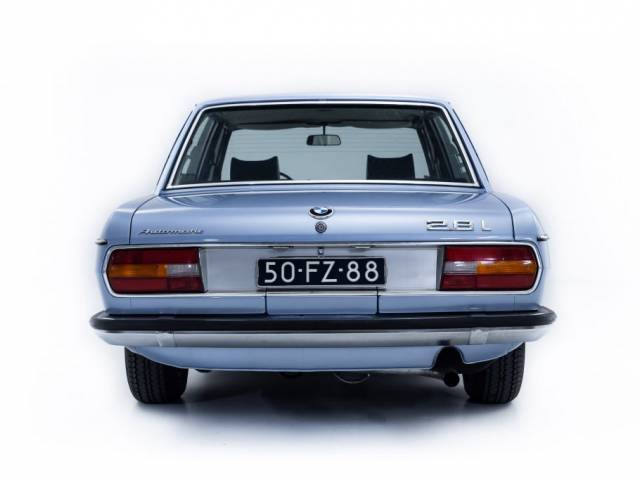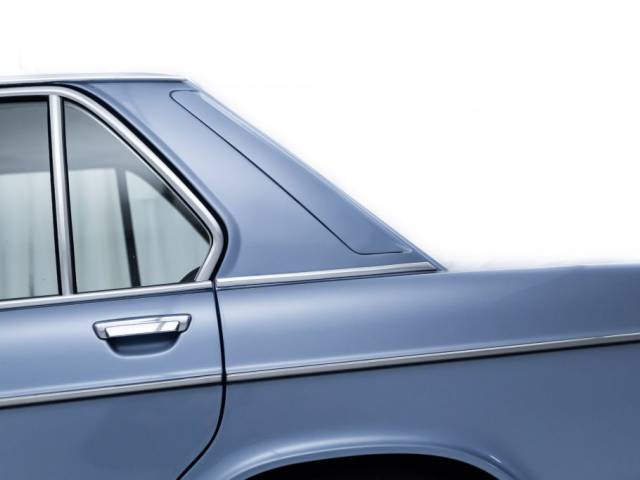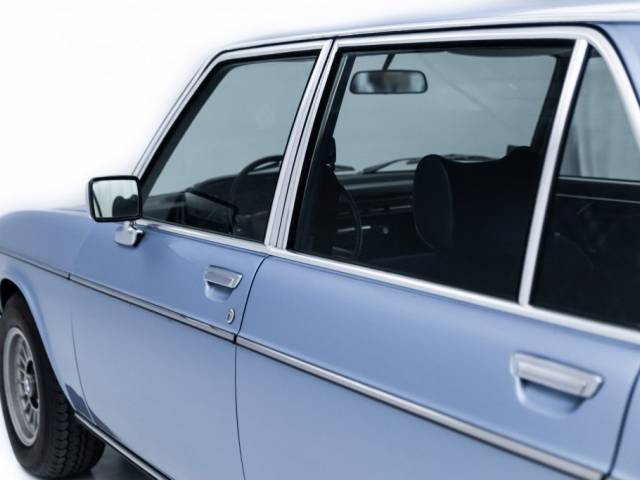 Dealer

away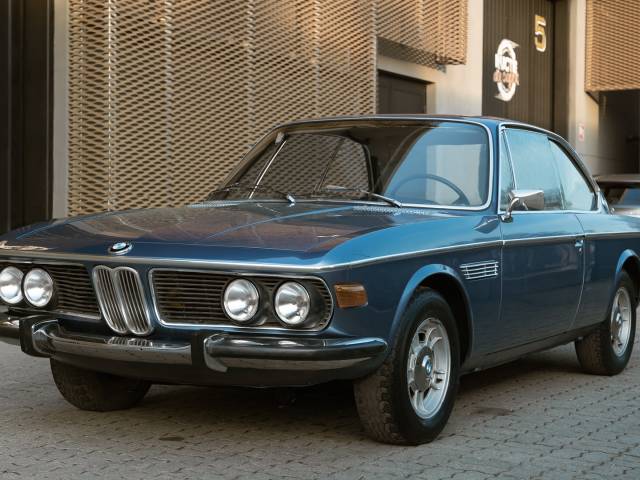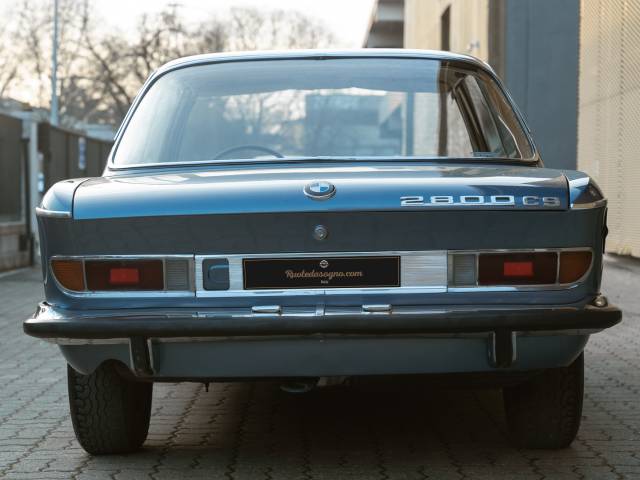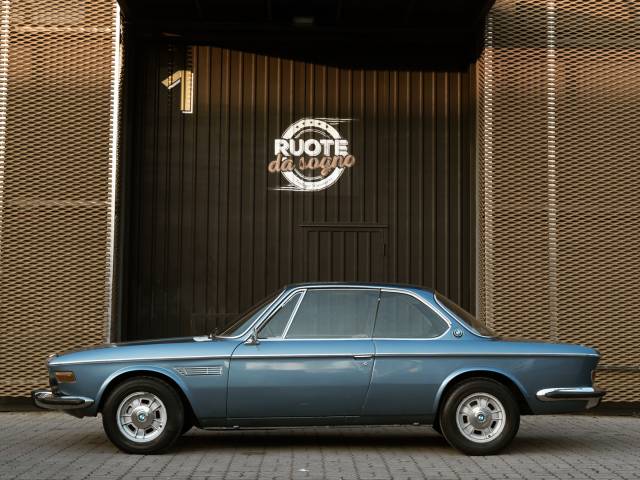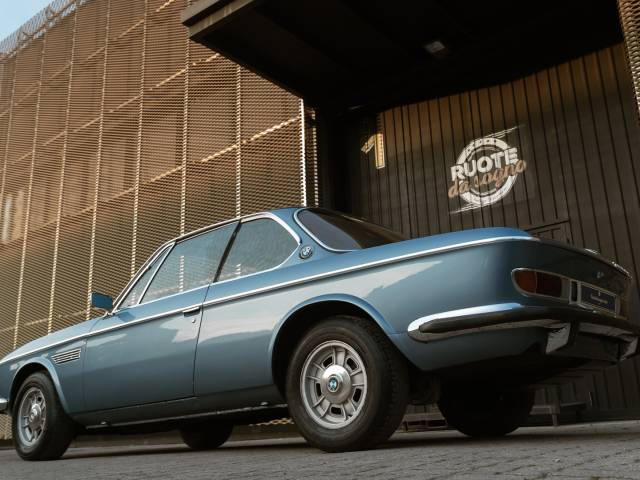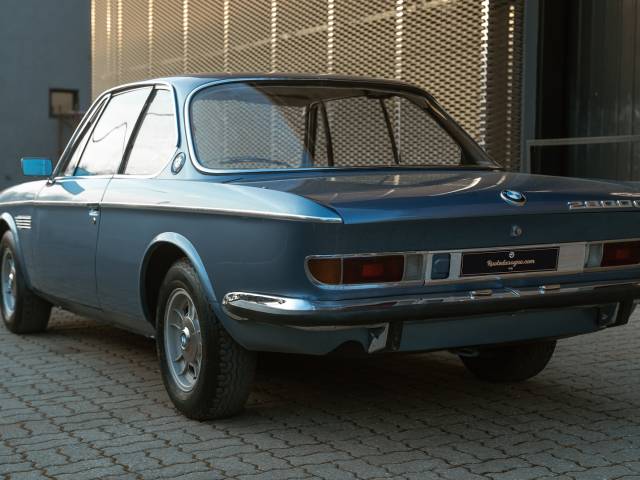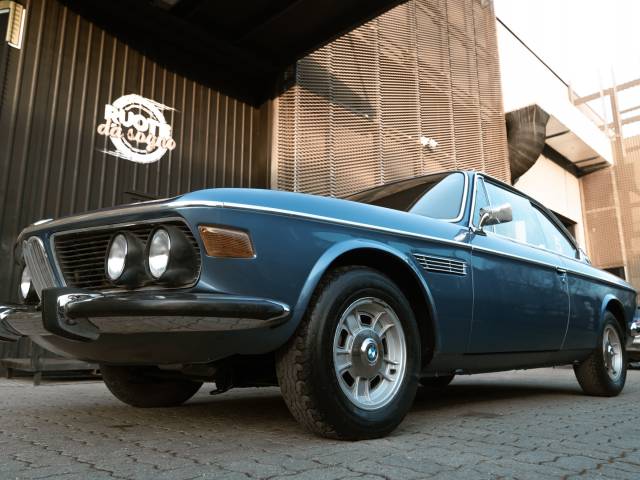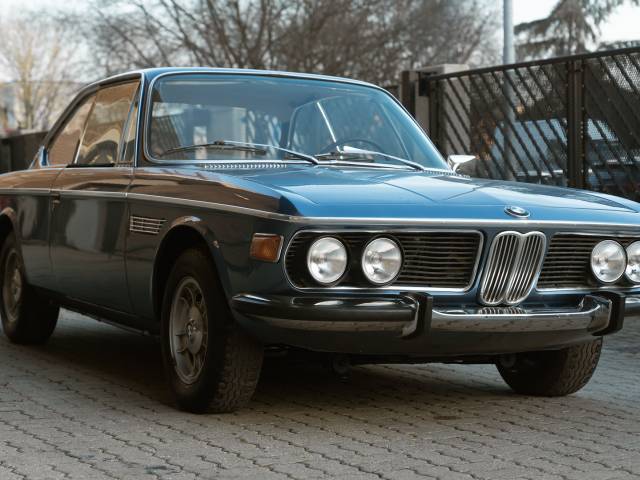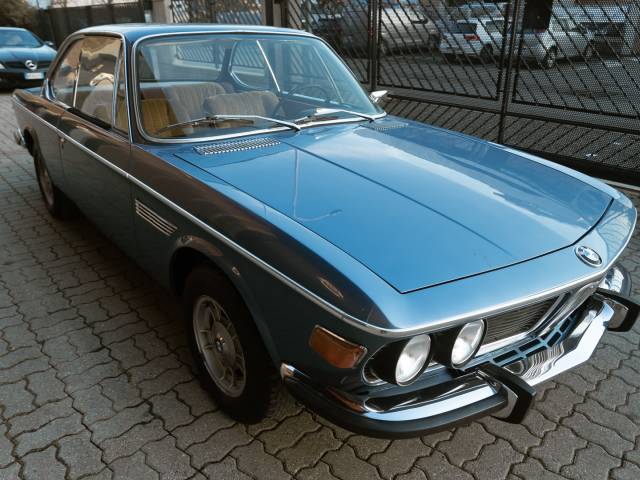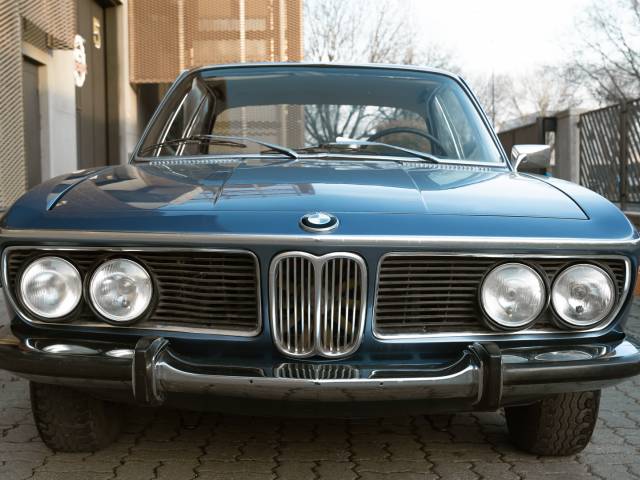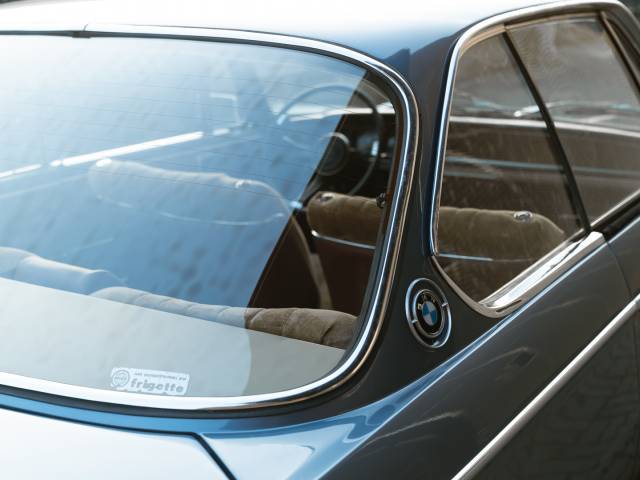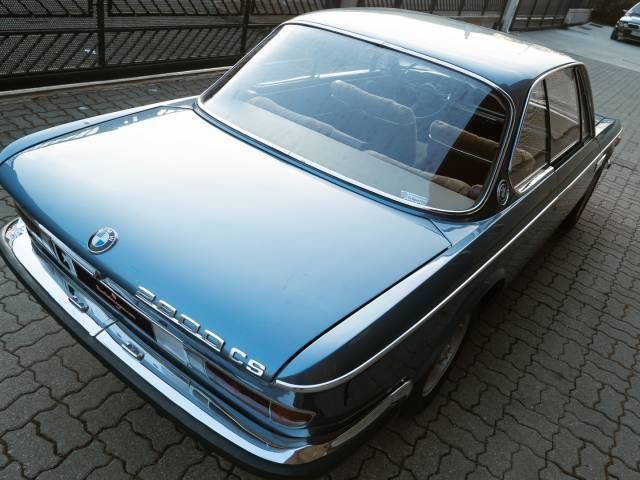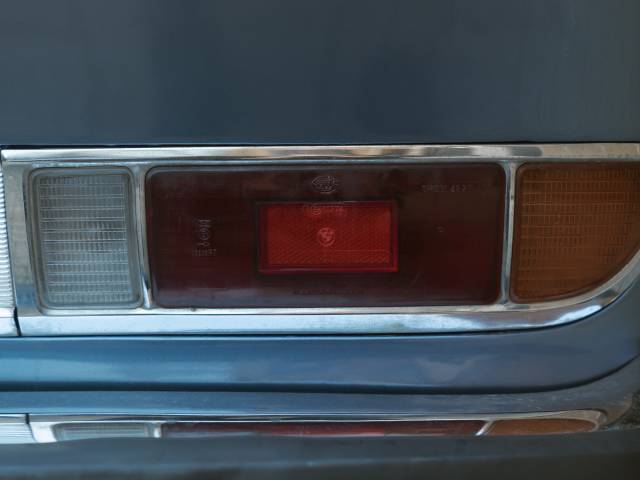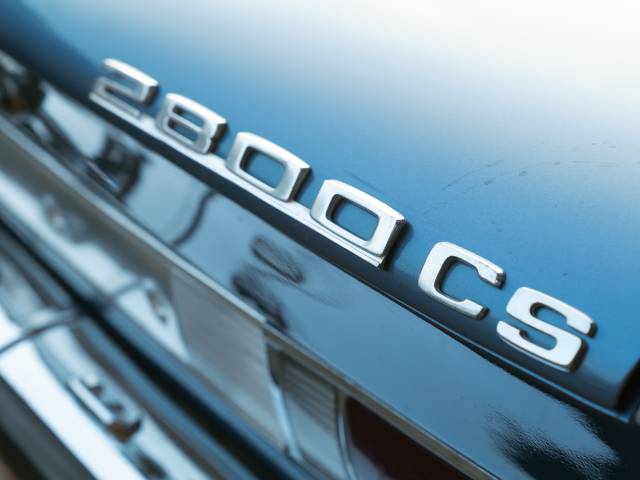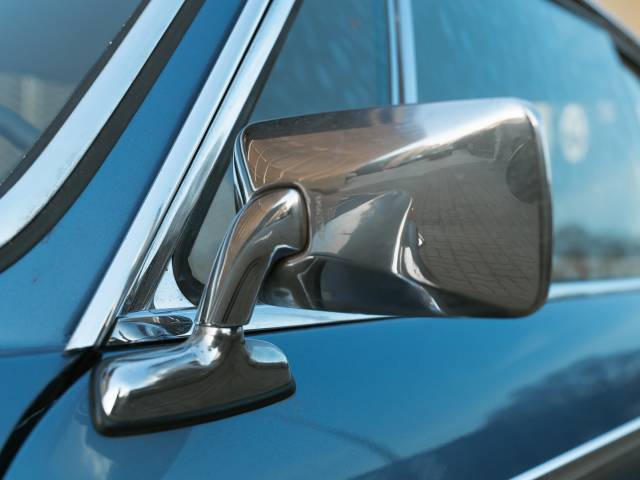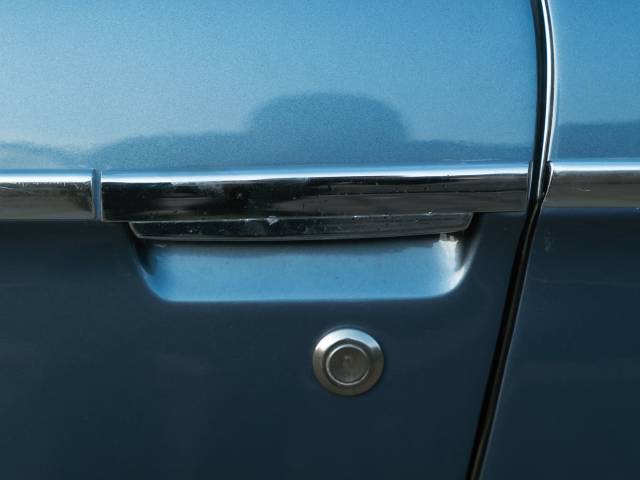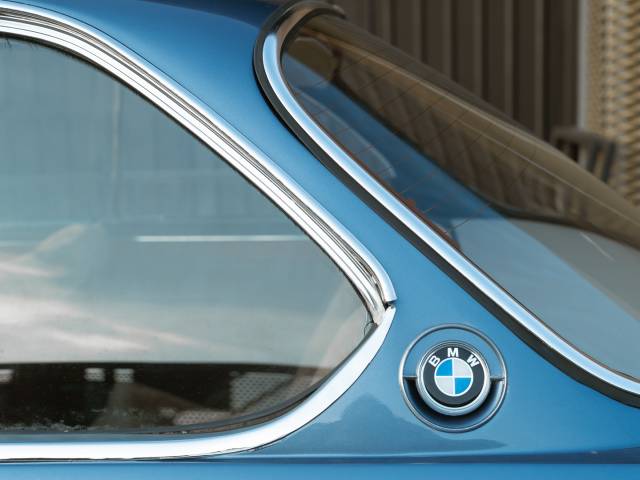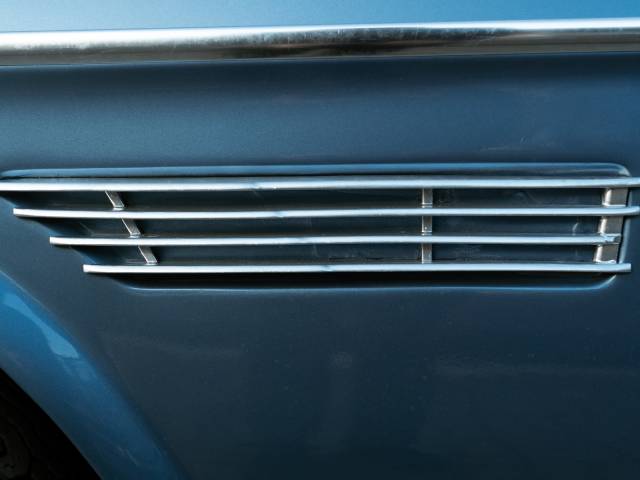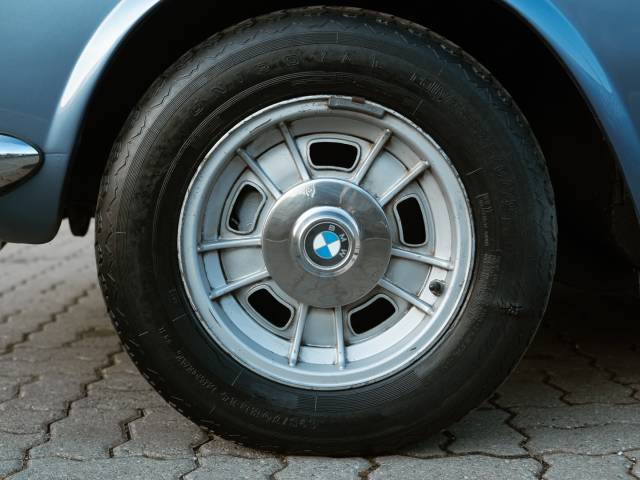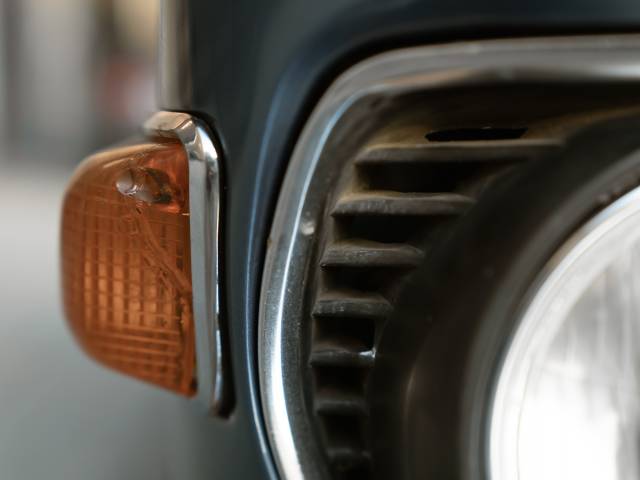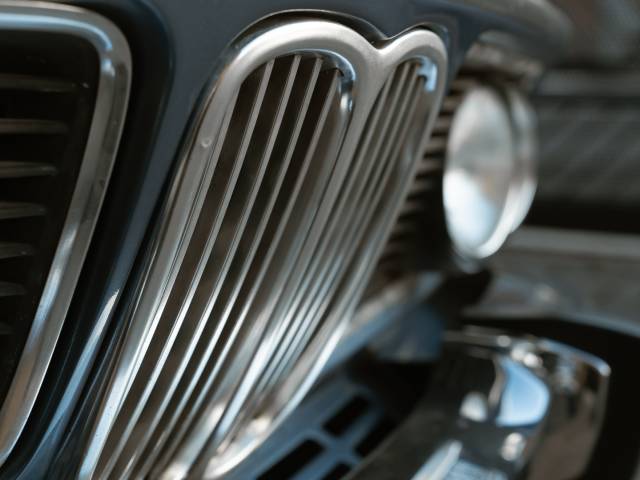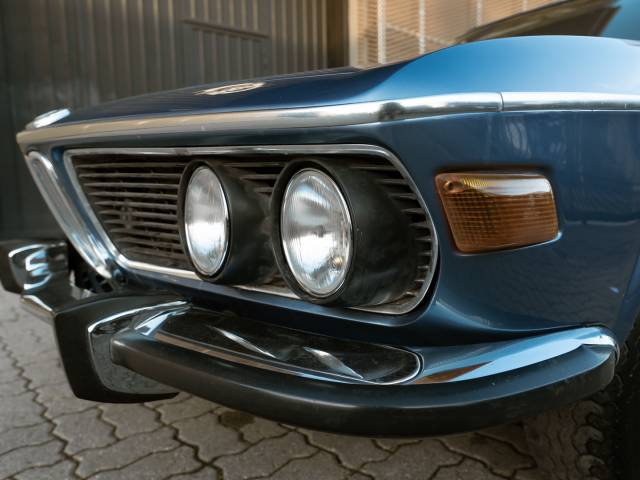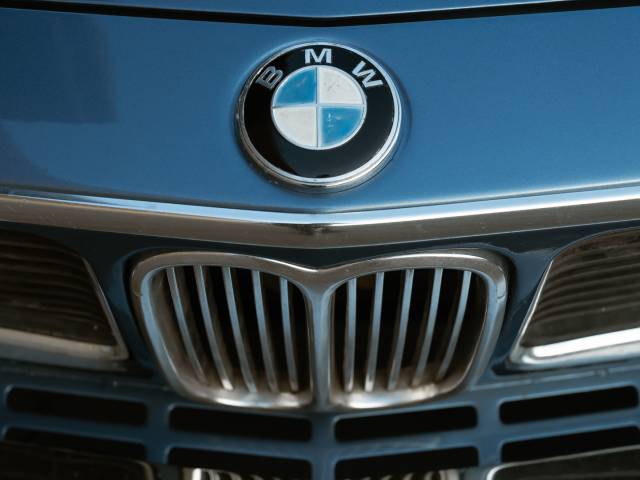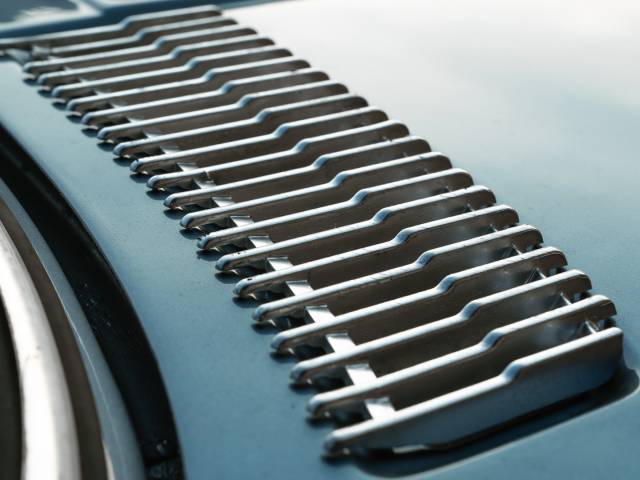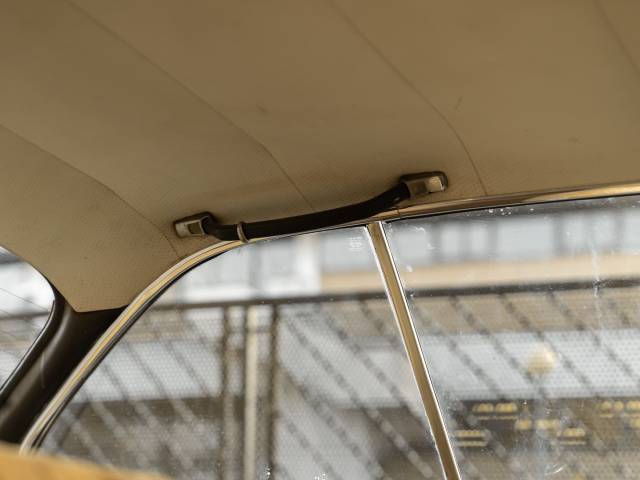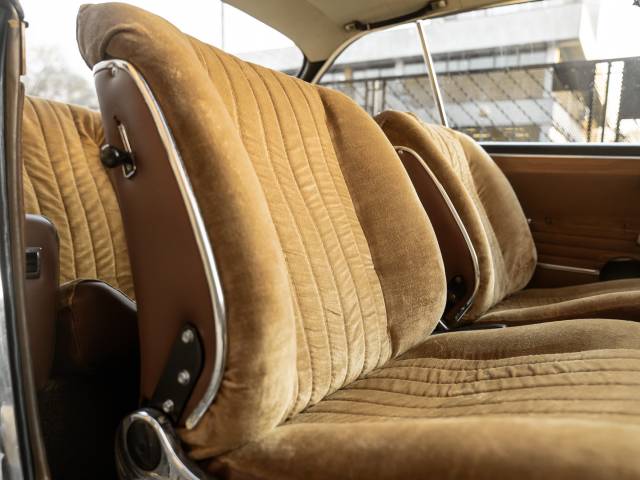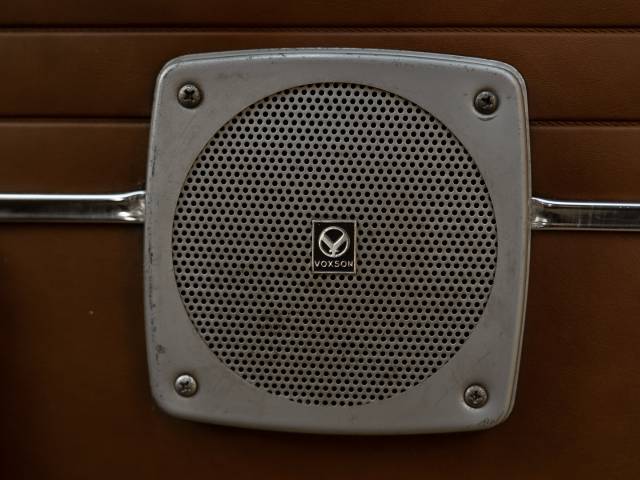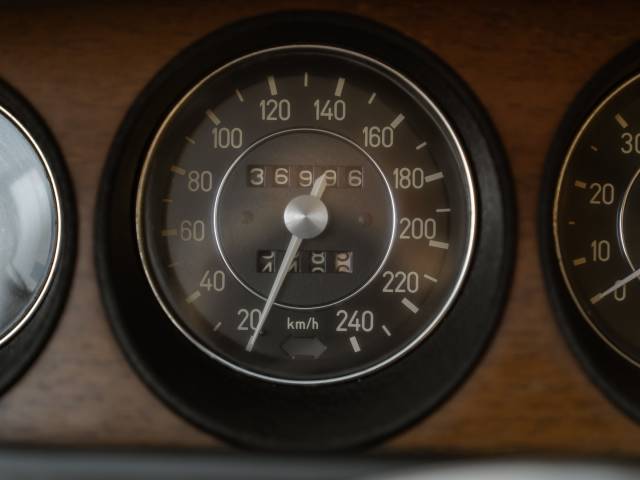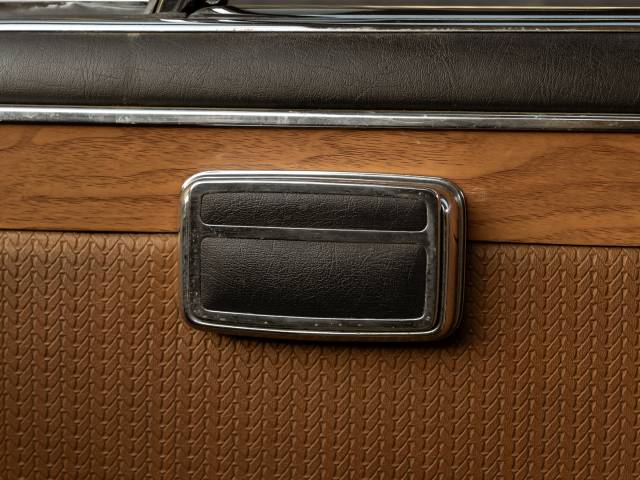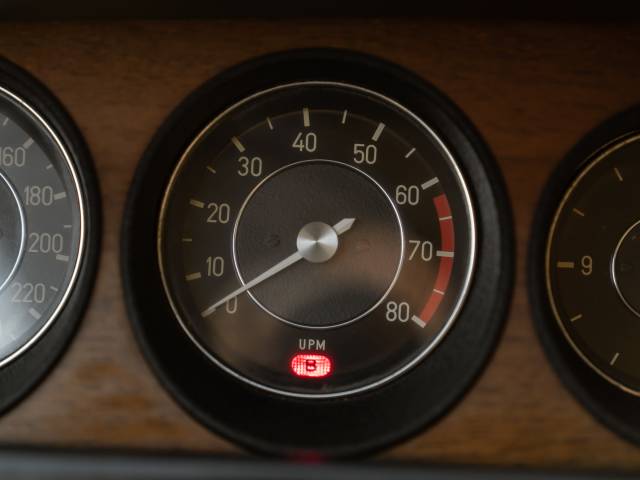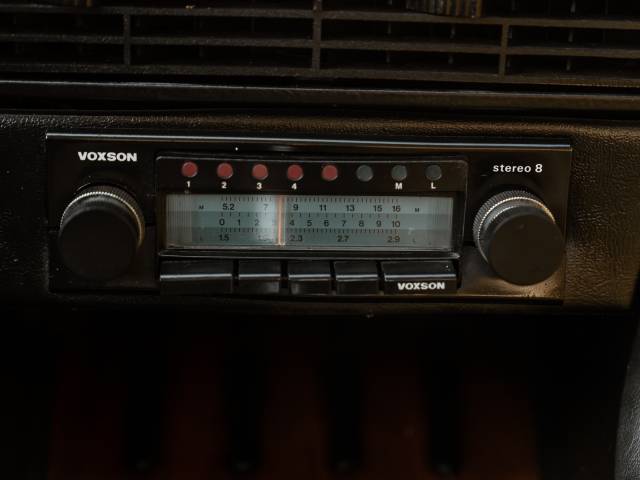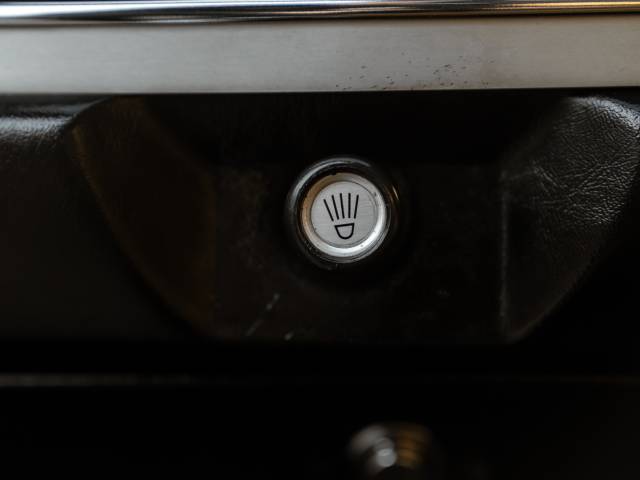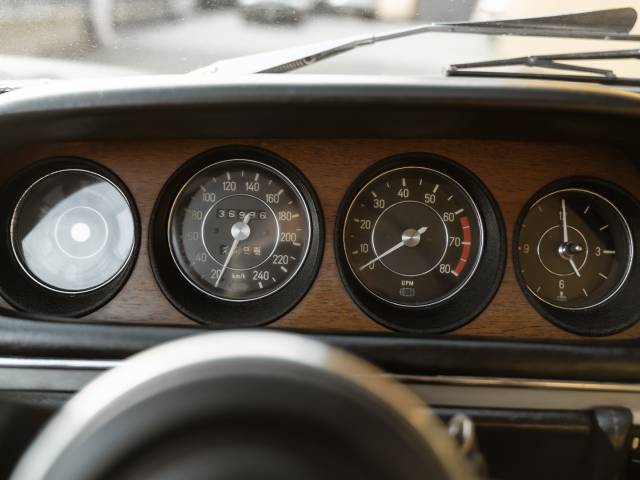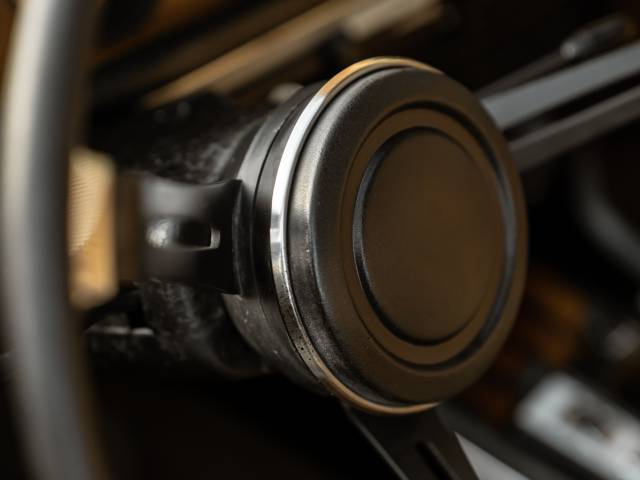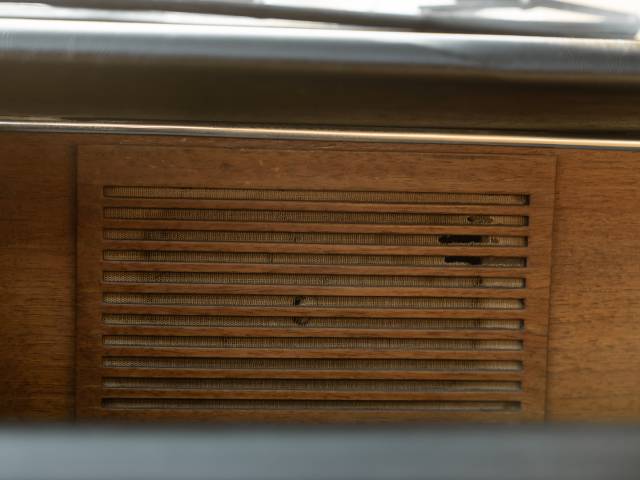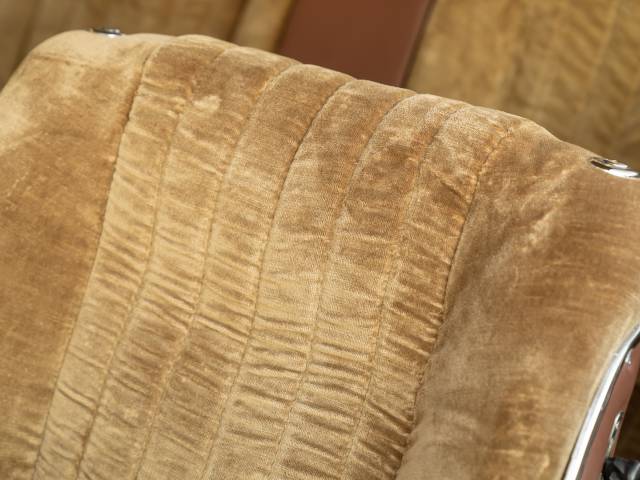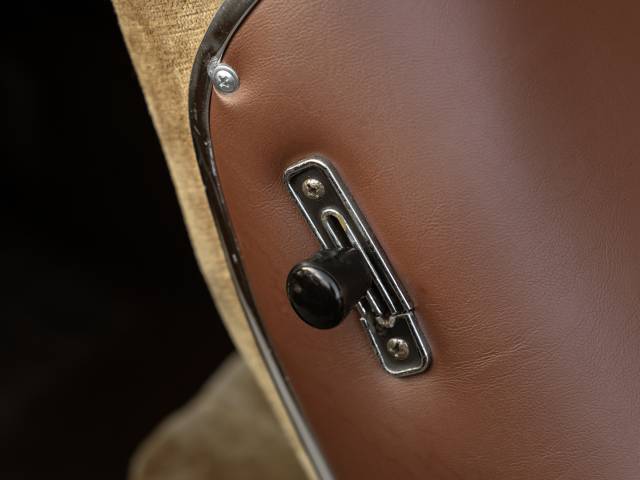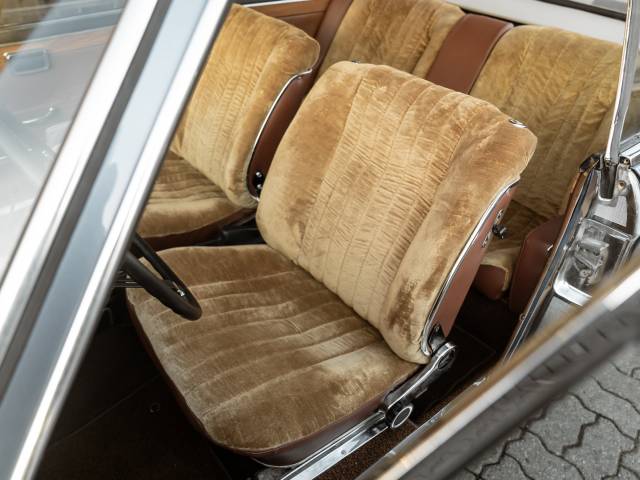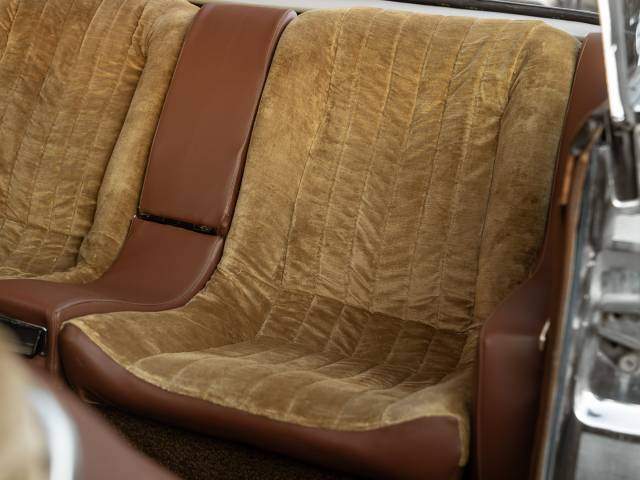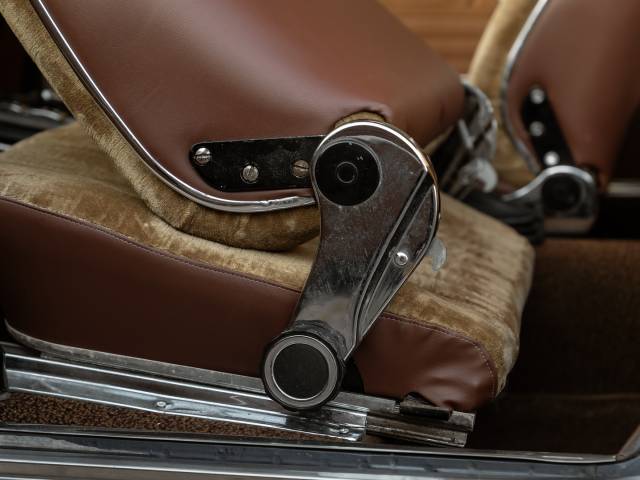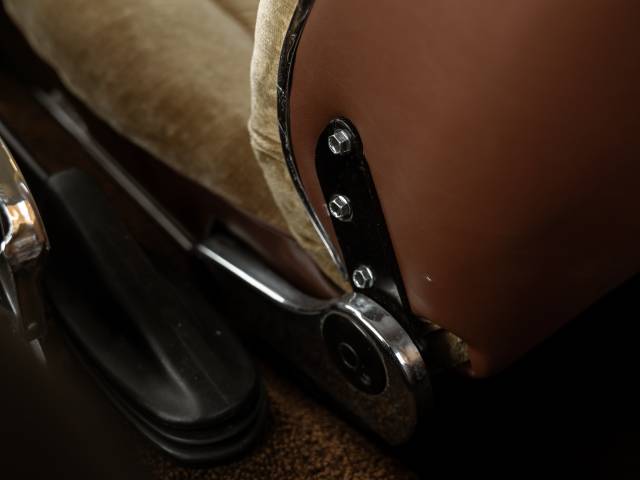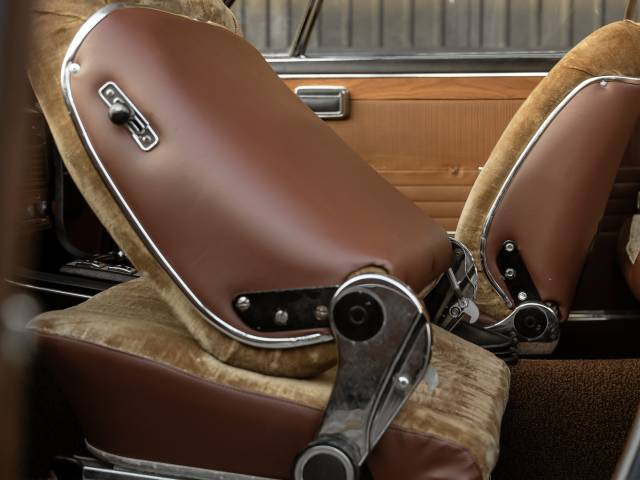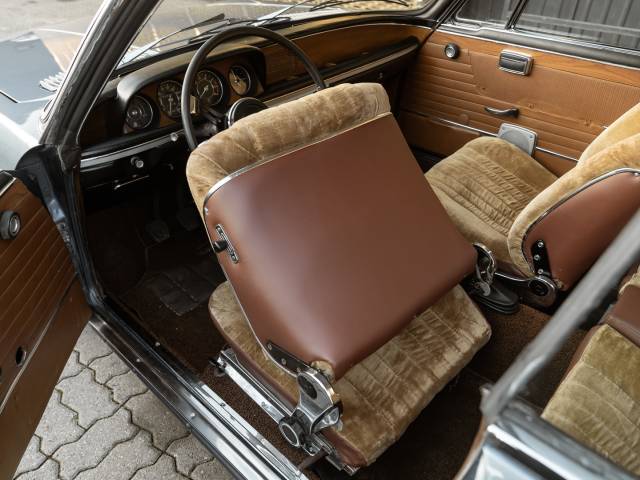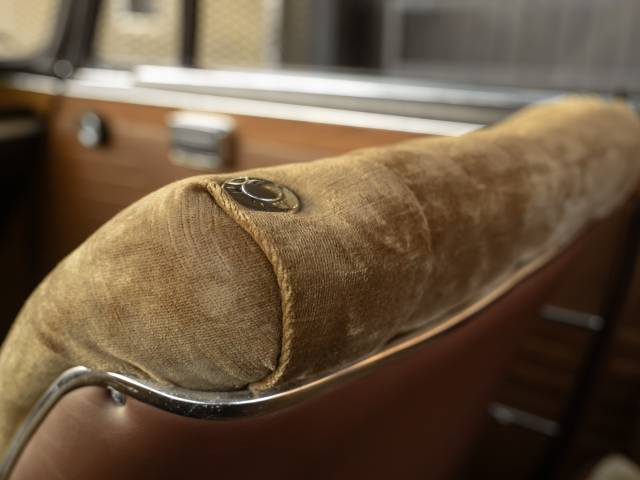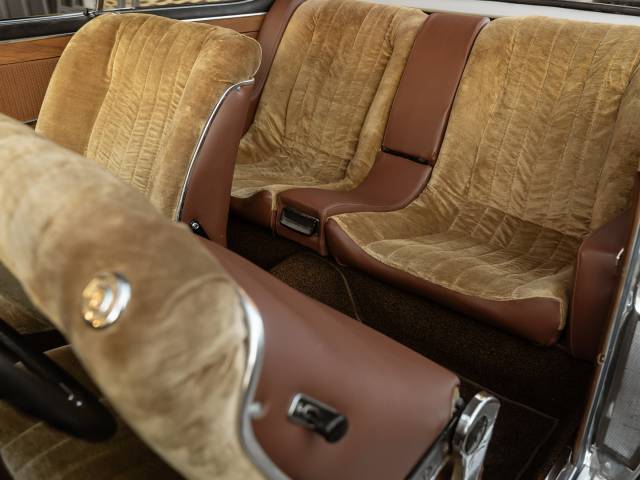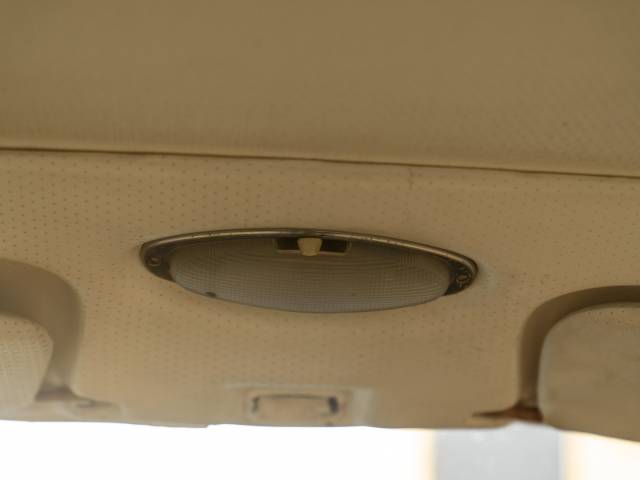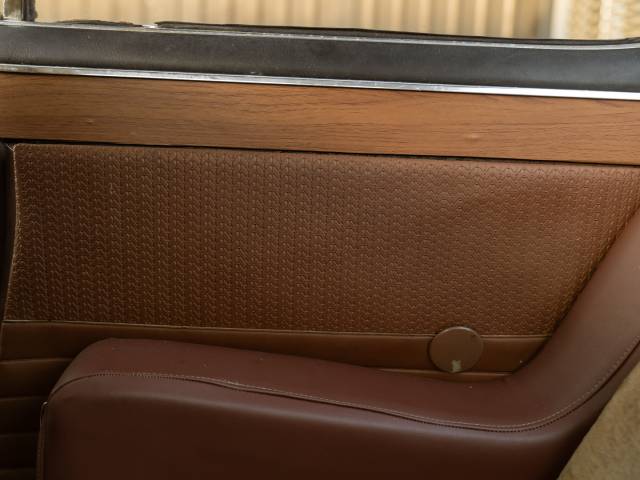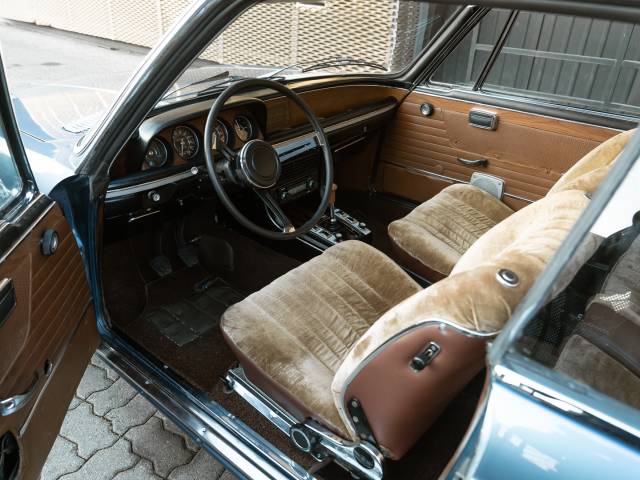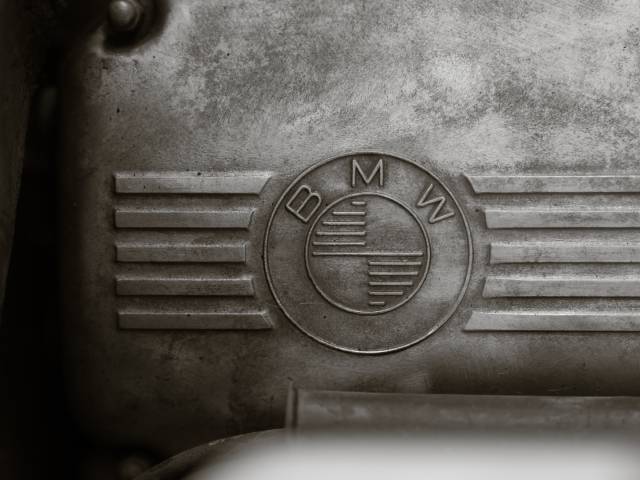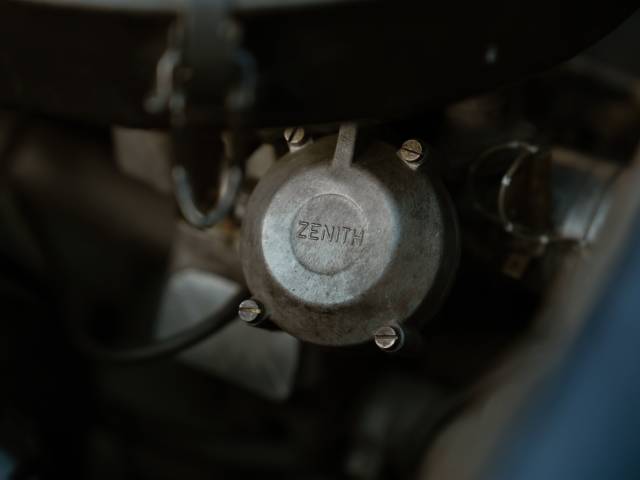 Dealer

away
BMW 2800
The BMW New Six full luxury GT Coupes and sedans line was produced by the BMW, the German automaker between 1968 and 1977. It was after an extended hiatus that BMW decided in the early 60s to develop a BMW 2800 6-cylinder car.
The History

The initial 2.8 L BMW 2800 was introduced in 1968 and marketed through 1977. The airy 2800 design was roomier compared to the BMW's existing range and even appeared rather larger. Besides the larger engine, it also had bigger tires and a suspension that was somewhat sportier. Between 1968 and1978, theBMW 2800 E3 Sedan was in full production, with 190,000 cars produced in total. Out of these, a total of 71,804 were designed along the "Bavaria" US-only model.

The larger, new 3.3L was introduced towards the close of 1973, going on sale at the start of January 1974. It had a bigger engine and longer wheelbase, and even though its power was not much more than that of the BMW 3.0 Si, it had added torque. This was meant to offer a somewhat more luxurious feel rather than the usual BMW sporting touch. In June 1975, this particular engine was given a fuel injection update, with additional horsepower.

Special Editions

In 1971, the dual-carbureted, big-bore 3.0 S was introduced, a more expensive and powerful model than the BMW 2800. Also made was a fuel-injected version. Additionally, long-wheelbase L models 3.0L, and 3.3Li among others were also produced. Coming with 4-wheel disc brakes and a fully independent suspension, the 1971 E3 was truly ahead of its time considering this was the early 70s.

The BMW 2800 sedan 3.0 Si was surprisingly faster compared to the BMW 3.0 coupe; which although of similar engine configuration was 50 kg heavier.For its size, thesedan's body was surprisingly light, considering that it weighed less than the BMW 2800 E9 coupé which was smaller. The BMW 2800 Coupés

The CS were coupés models based on the BMW 2800 standard sedans, even looking identical when viewed from the front. The initial BMW 2800CS was the well-equipped model of 1968. In 1971, the 3.0CS models were introduced. In response to the fuel crisis of 1974, the smaller 2.5CS with a smaller engine was manufactured but in small numbers.

The lightweight BMW 2800 CSLmodels competed in the European Touring Championship, Group 2 category. The CSL drivers won the Drivers title on 6 occasions in the years between 1973 and 1979. The BMW CSL 2800 also took part in the Special Production Group guise, and it won 3 rounds during the World Championships for Car Makes in 1976.

In Group 4 spec of FIA, notably when Hans-Joachim Stuck was driving, they also raced against other racing car versions like the Ford Capri and Porsche 911 recording some success.