BMW 2000 Classic Cars for Sale
4 Offers for BMW 2000 found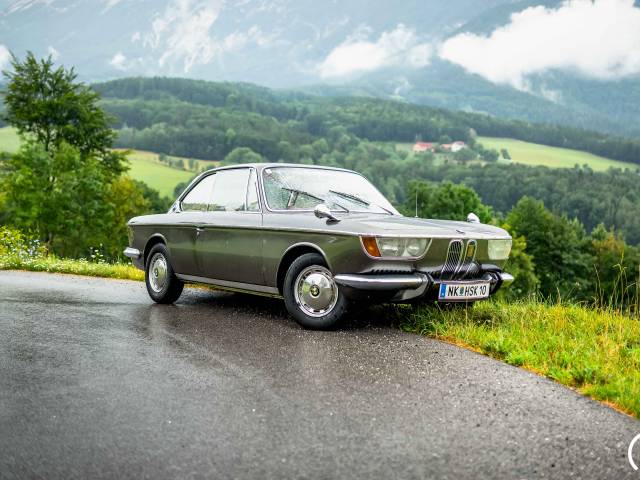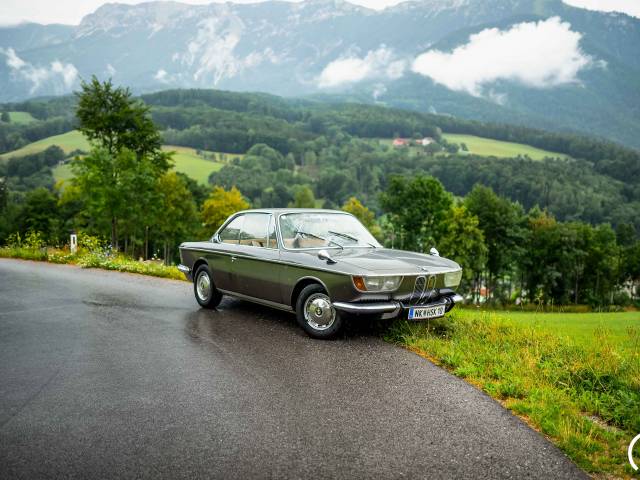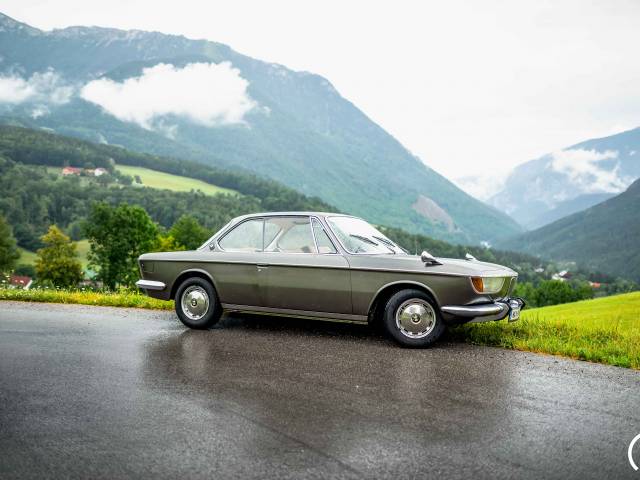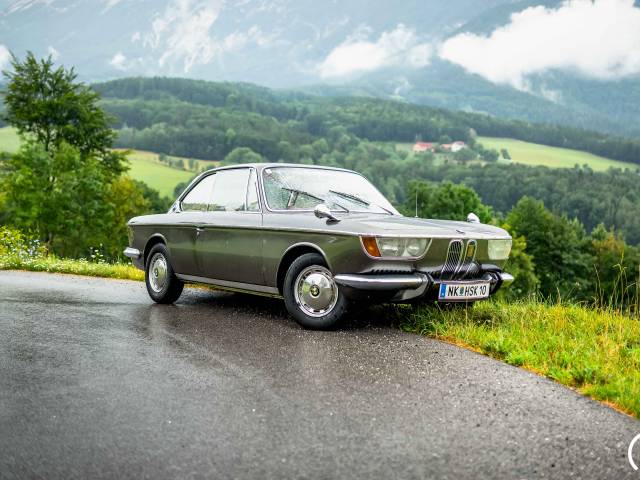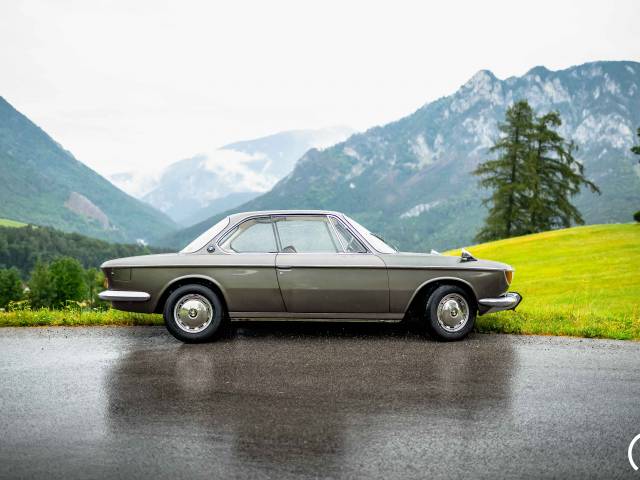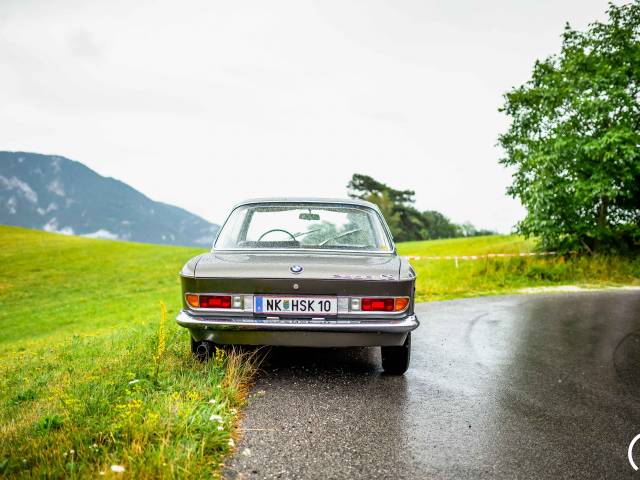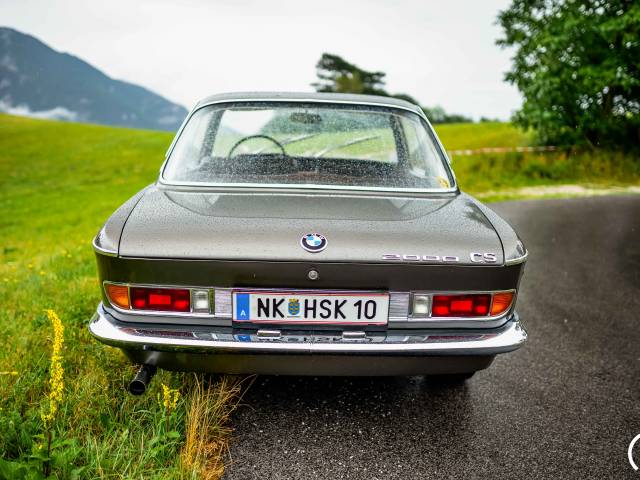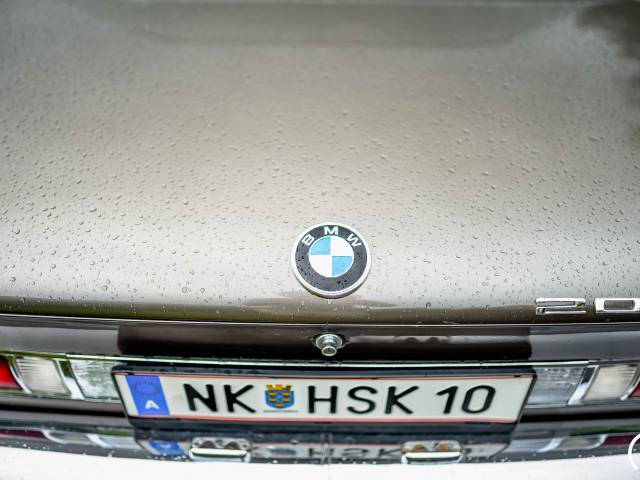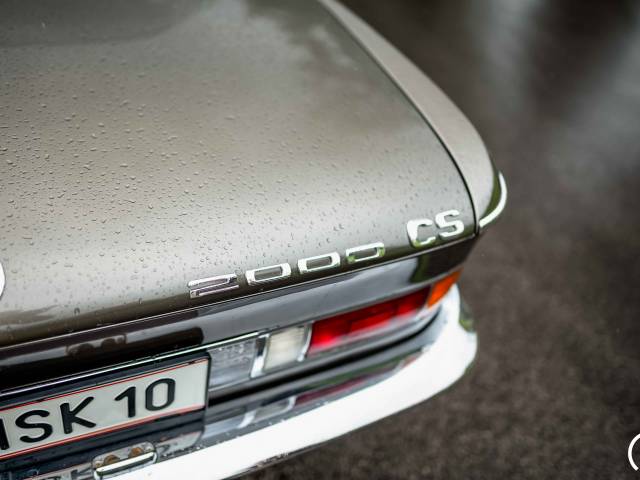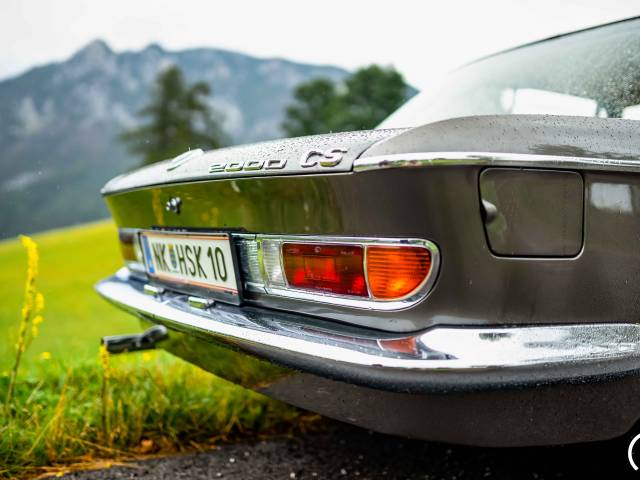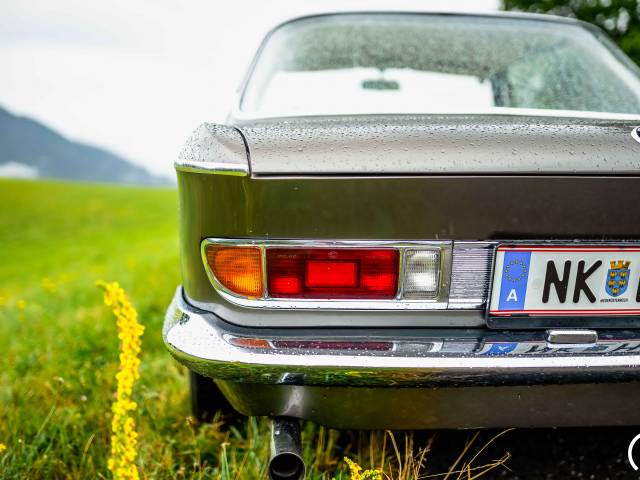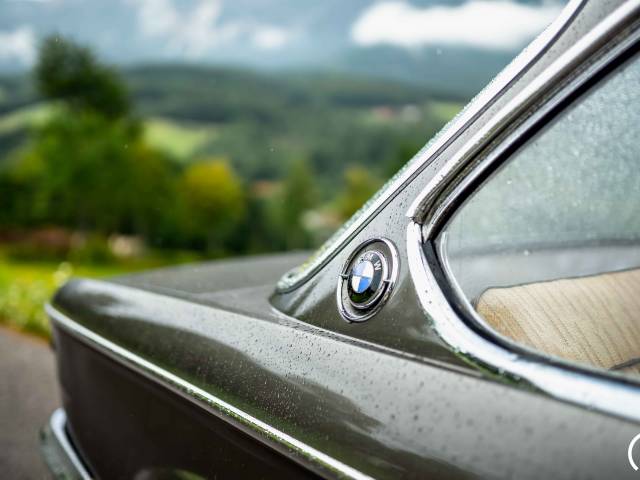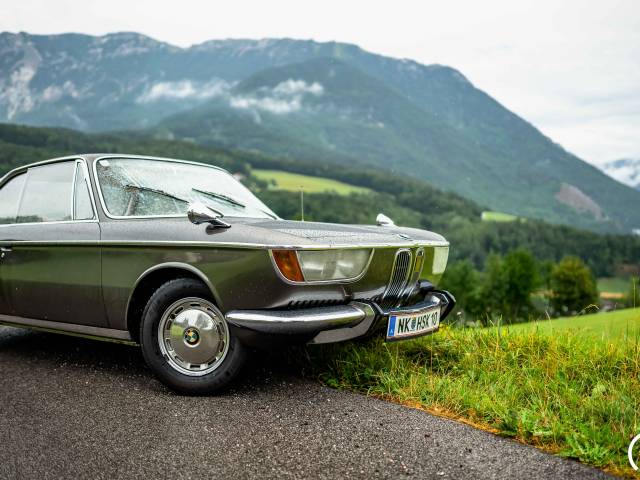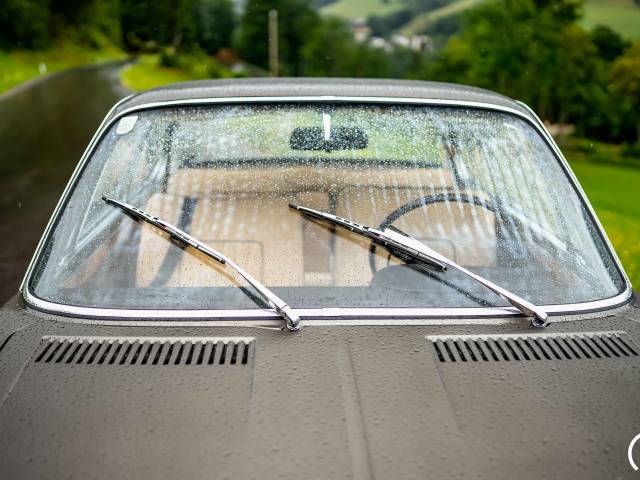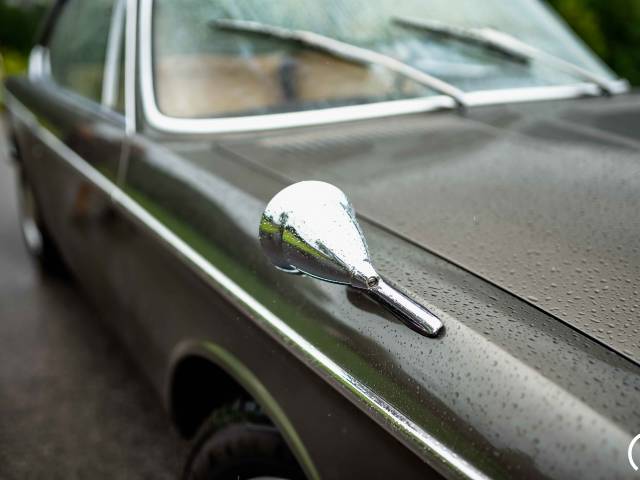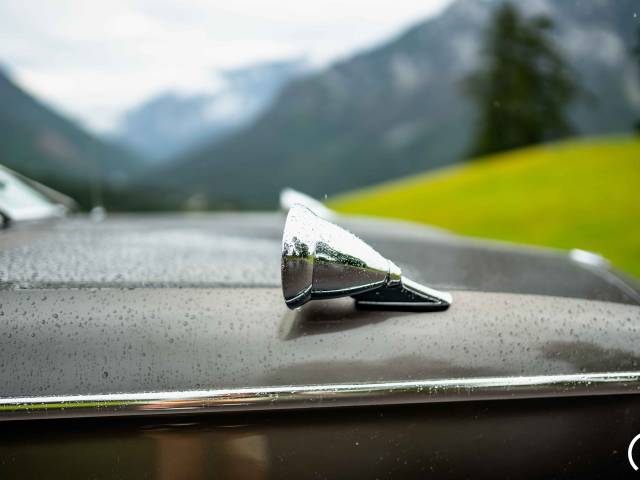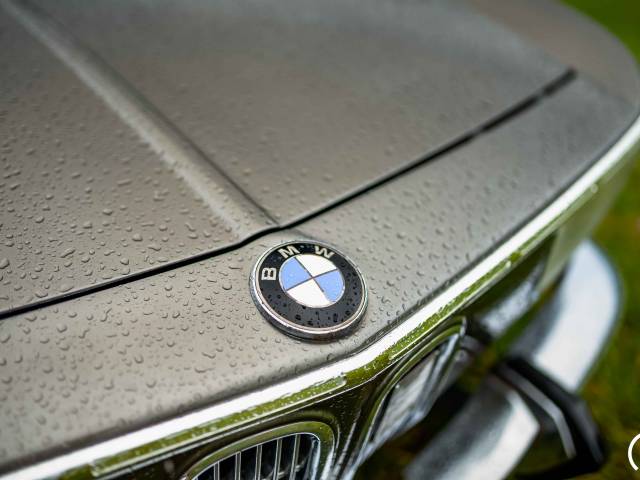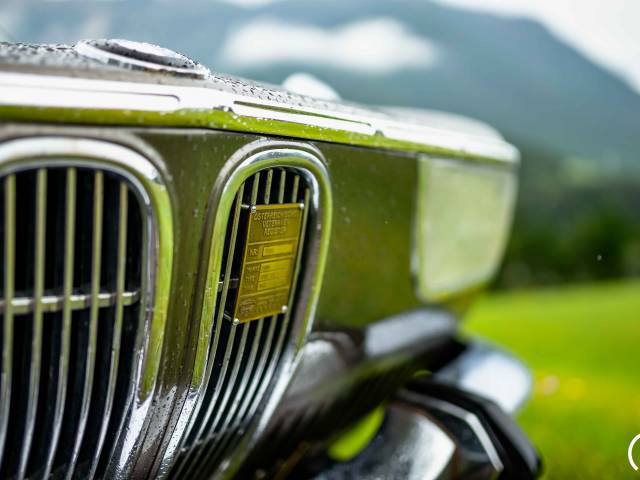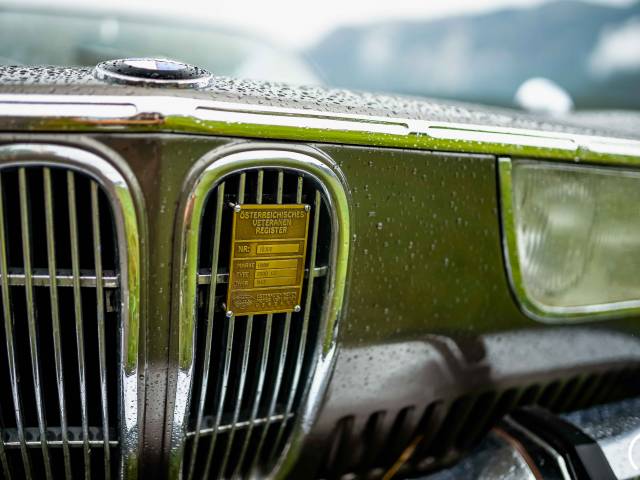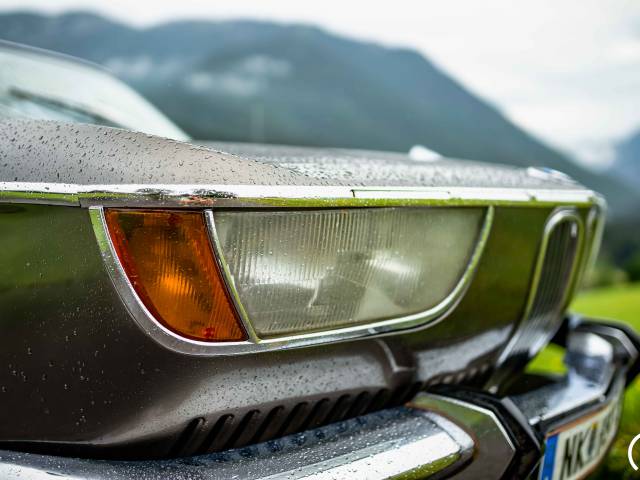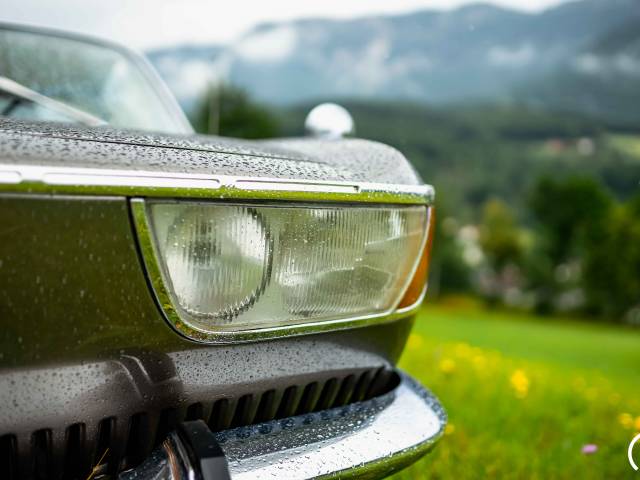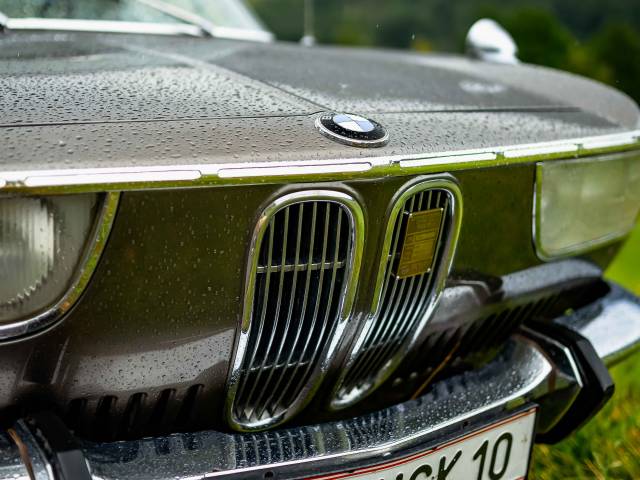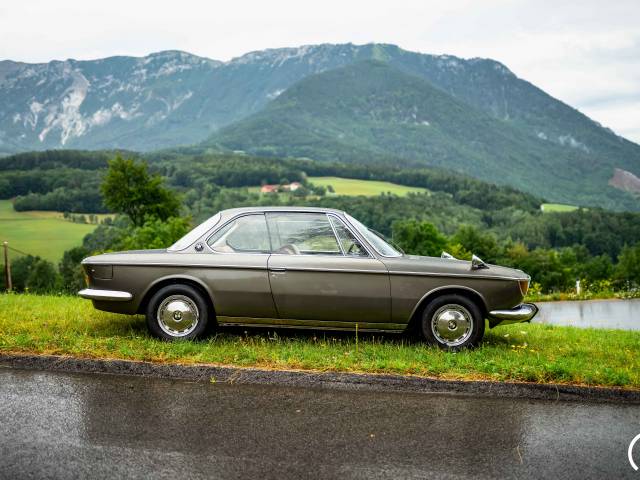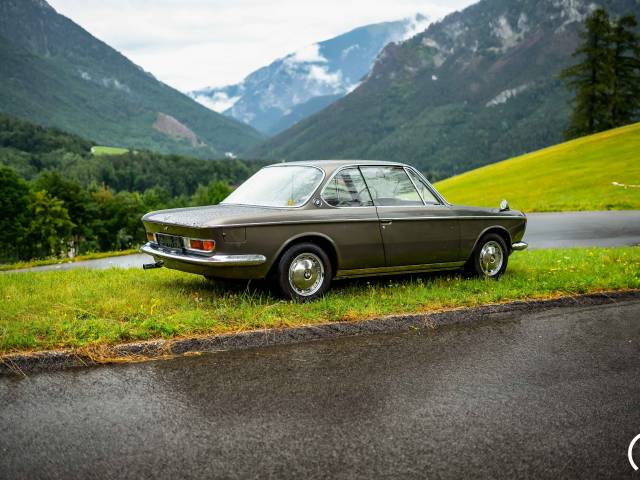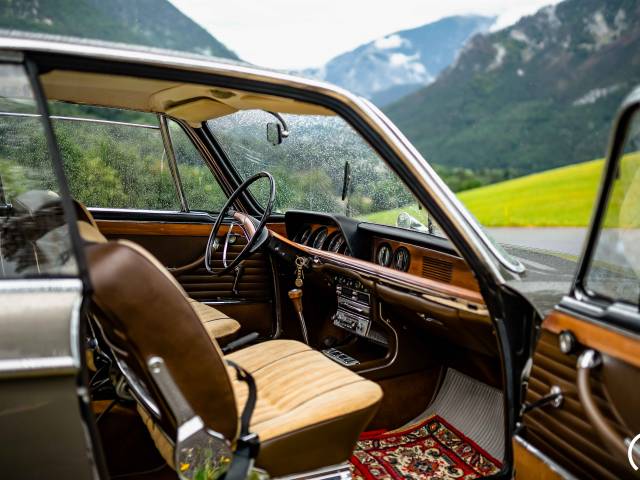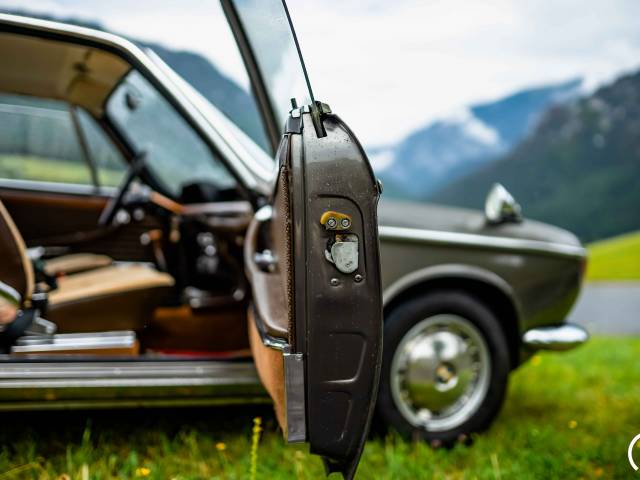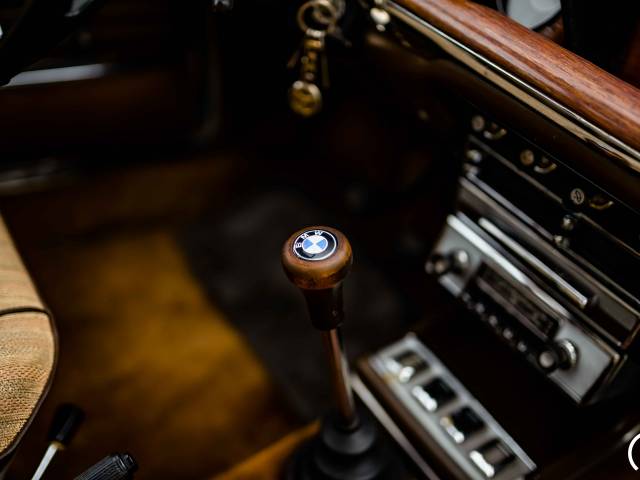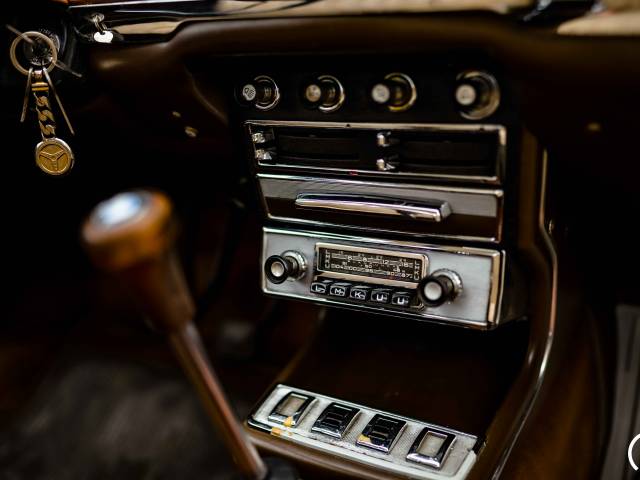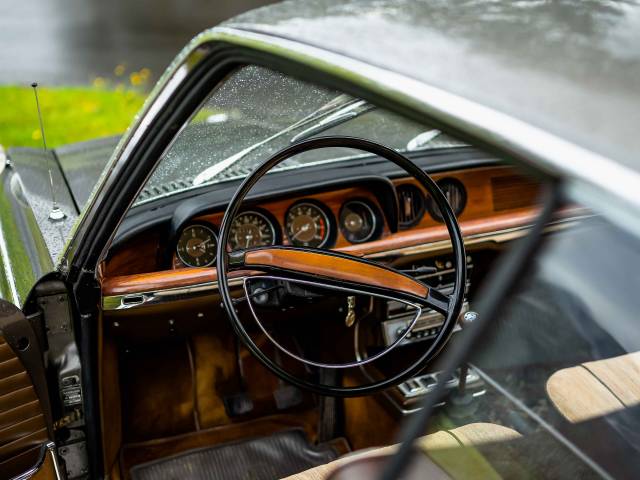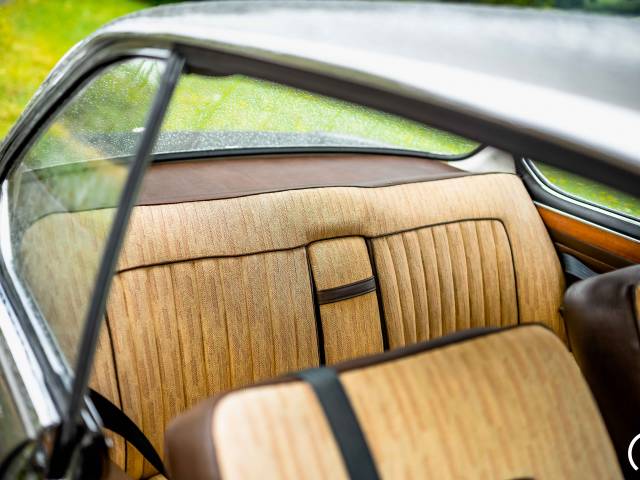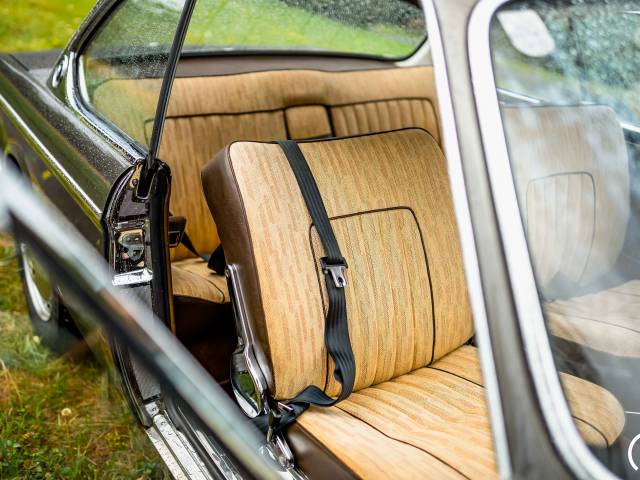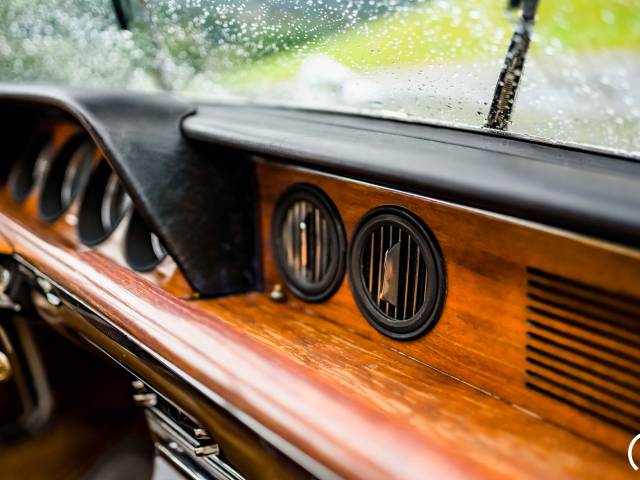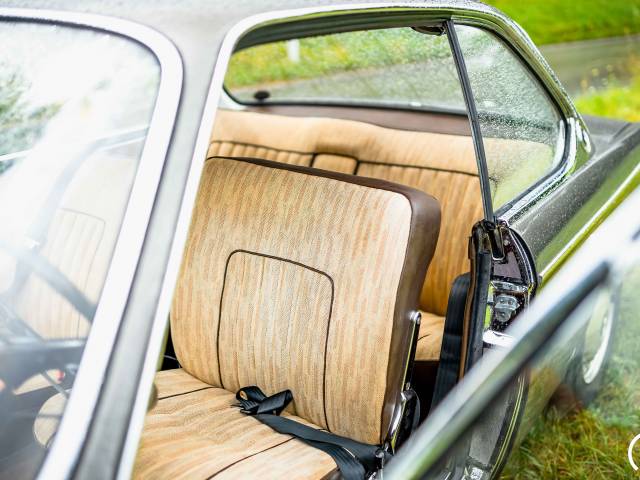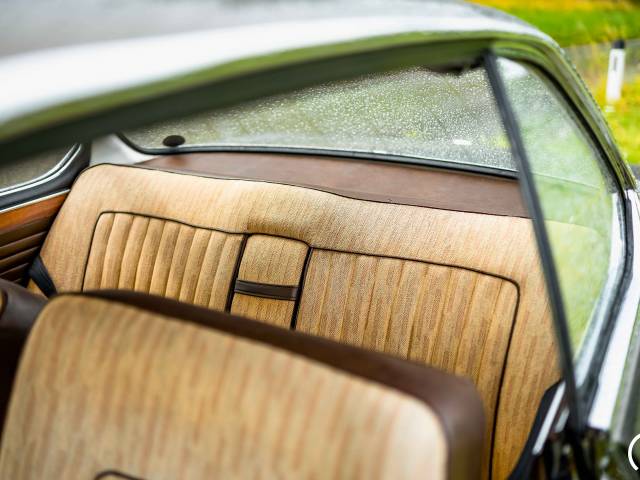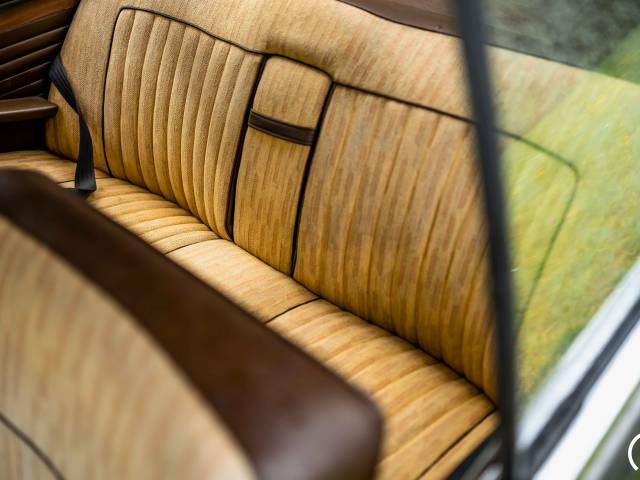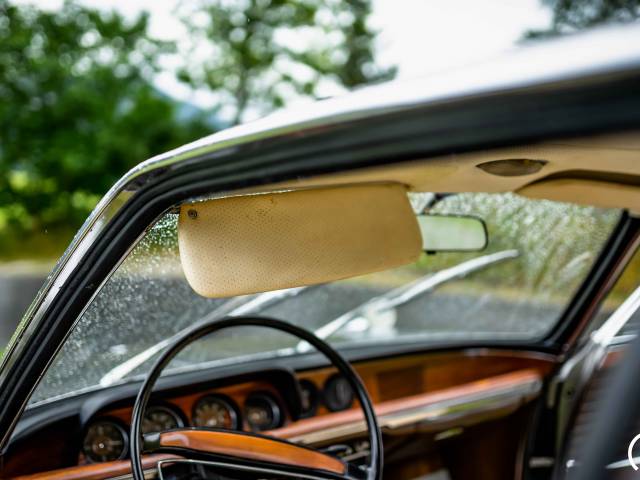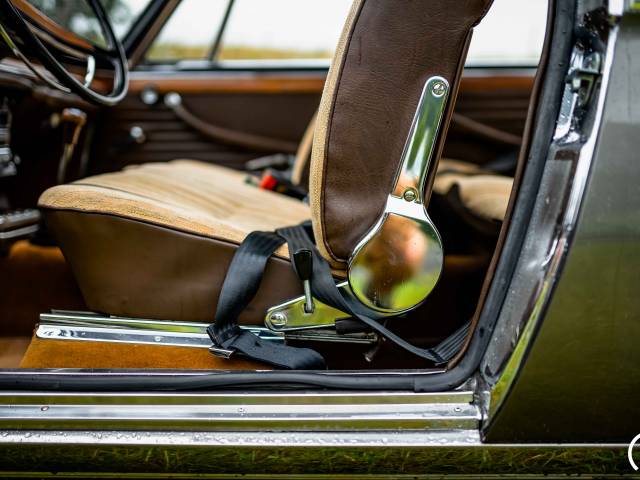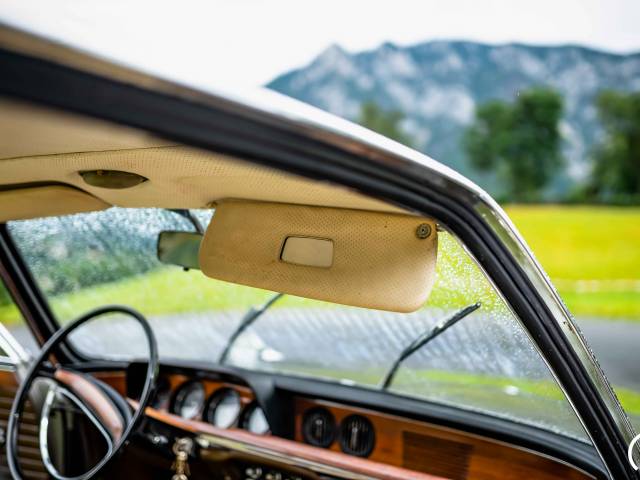 BMW 2000 CS lückenloses Scheckheft nur 46t Km 4-Gang (1967)
Dealer

away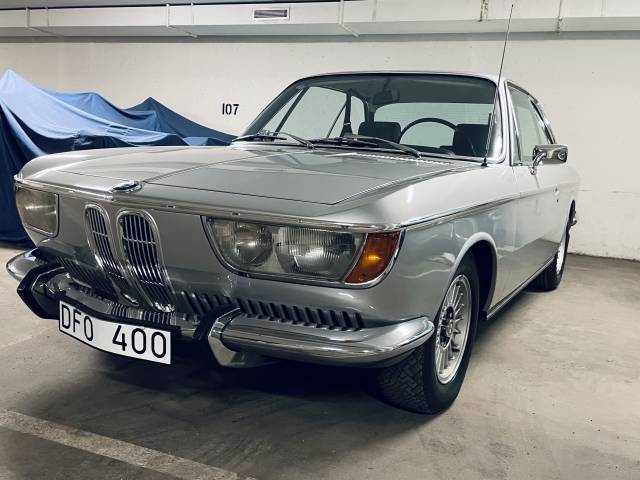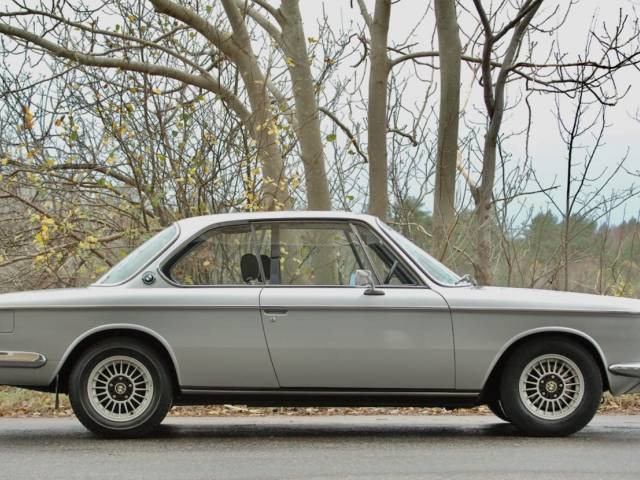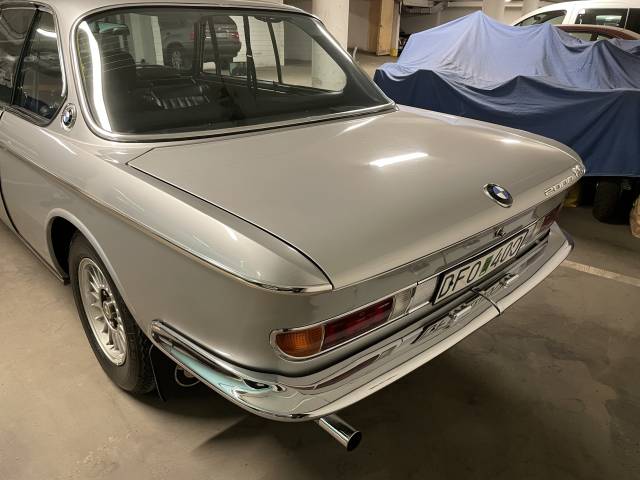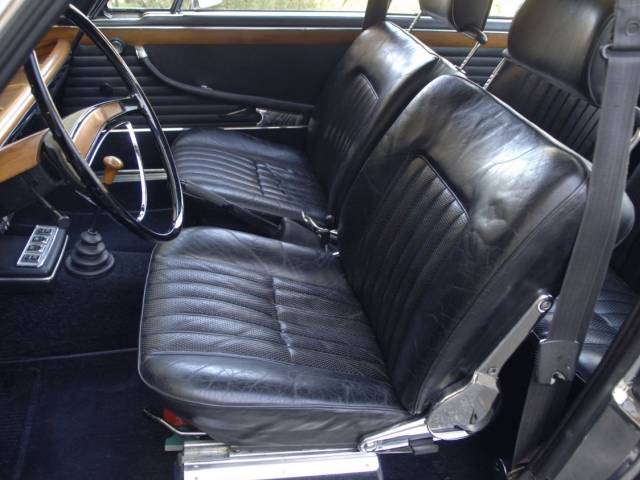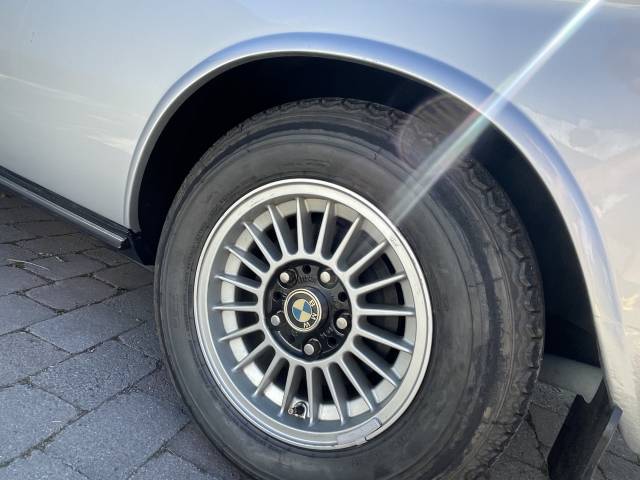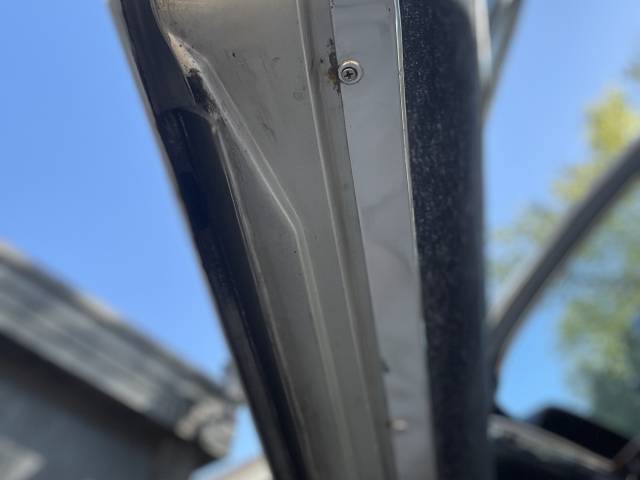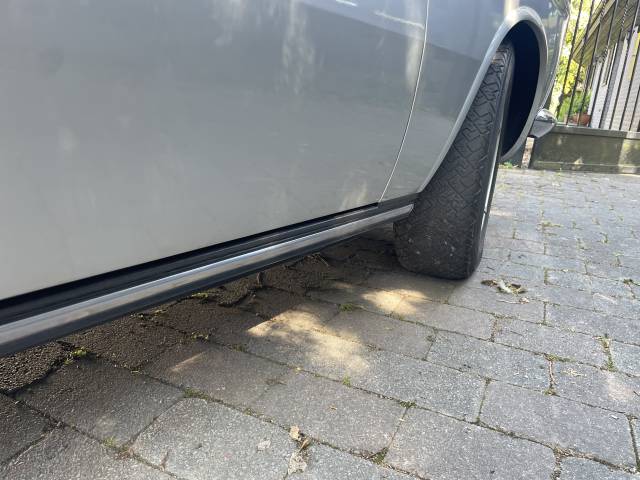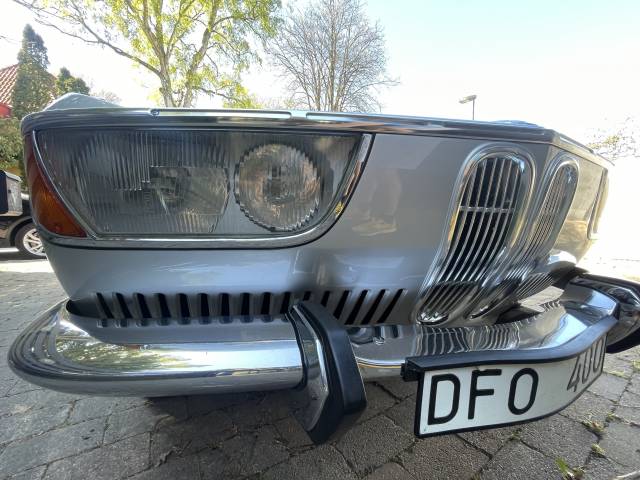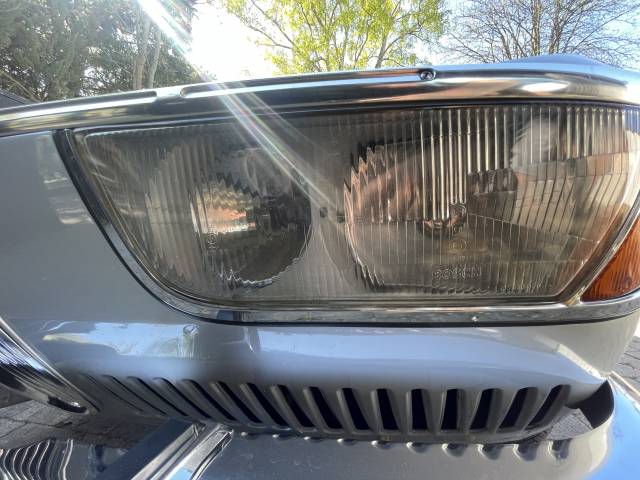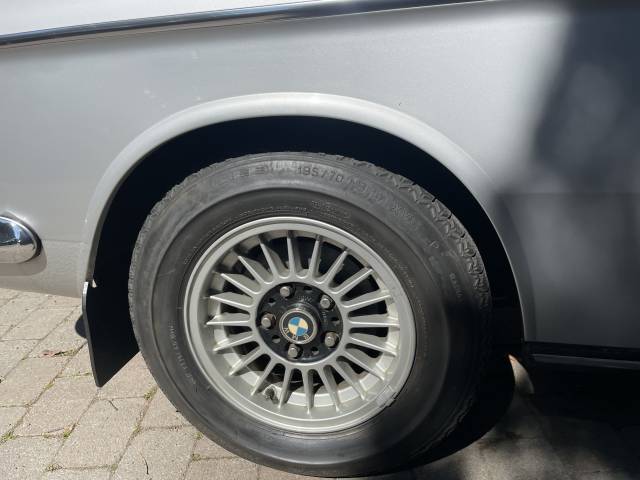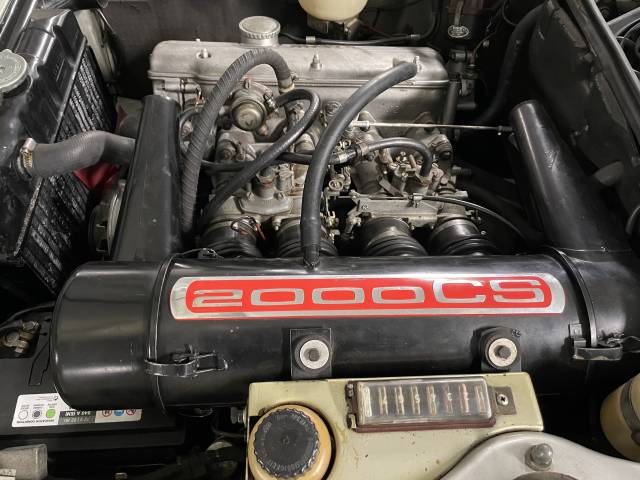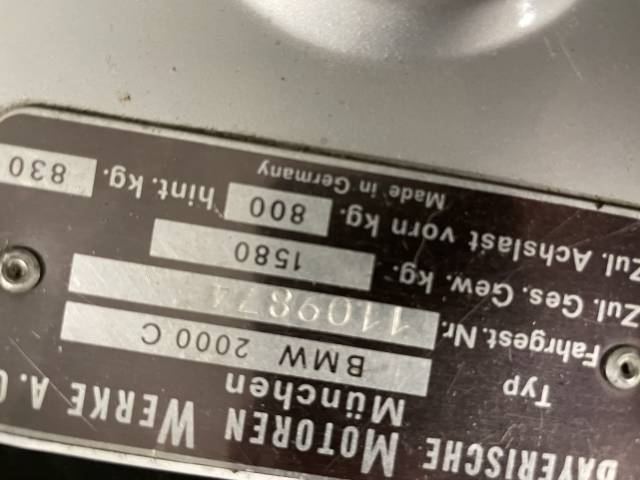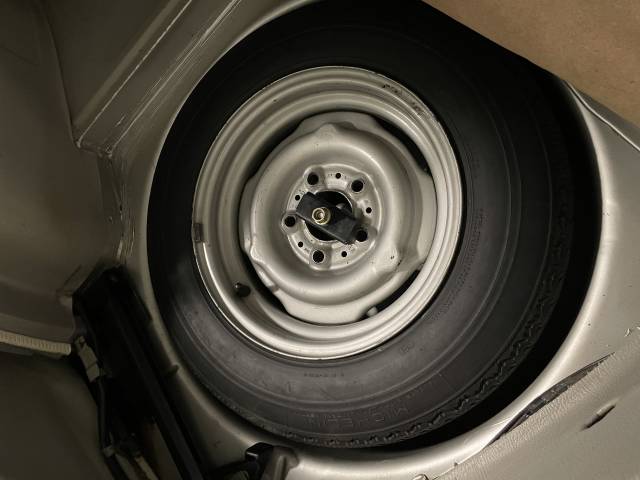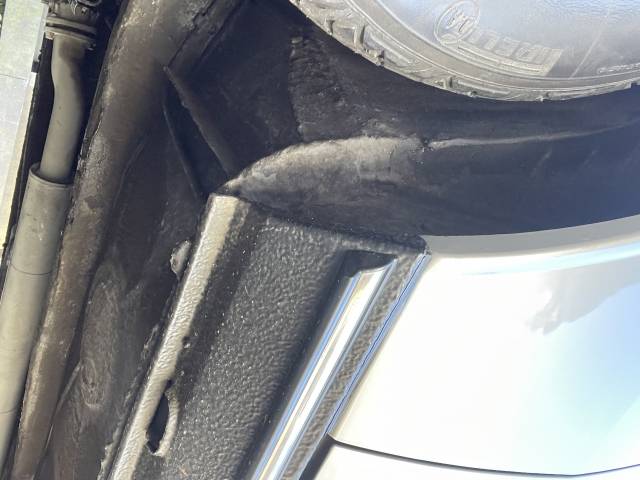 Stunning and original BMW 2000 CS , 1 owner since new
Dealer

away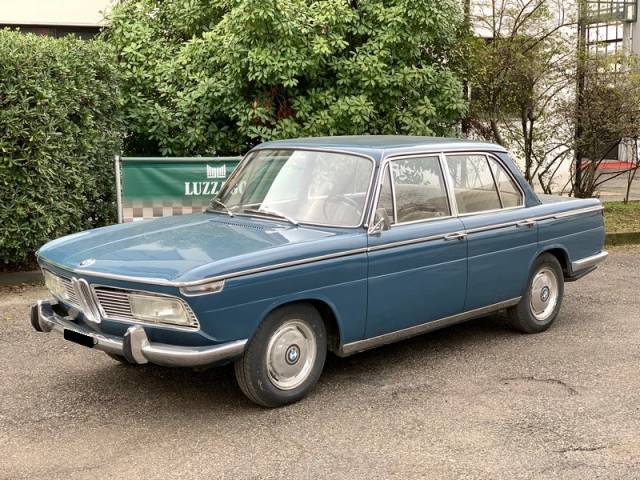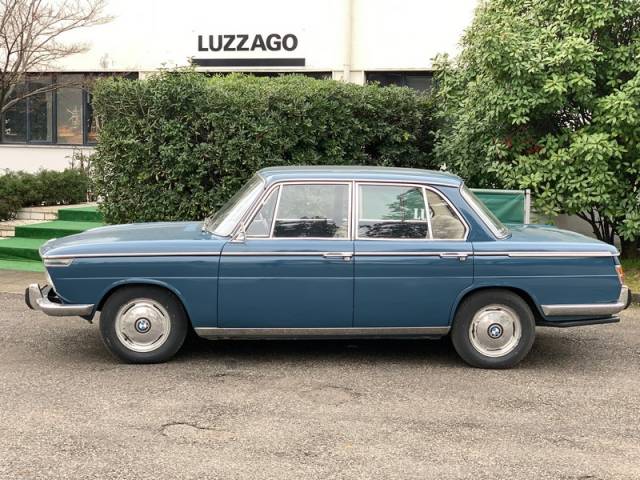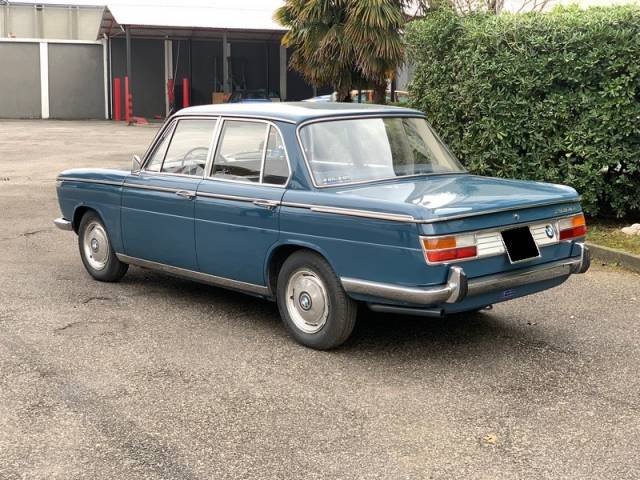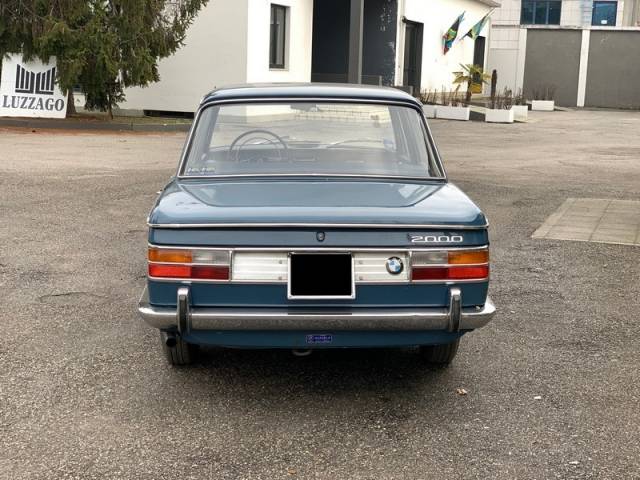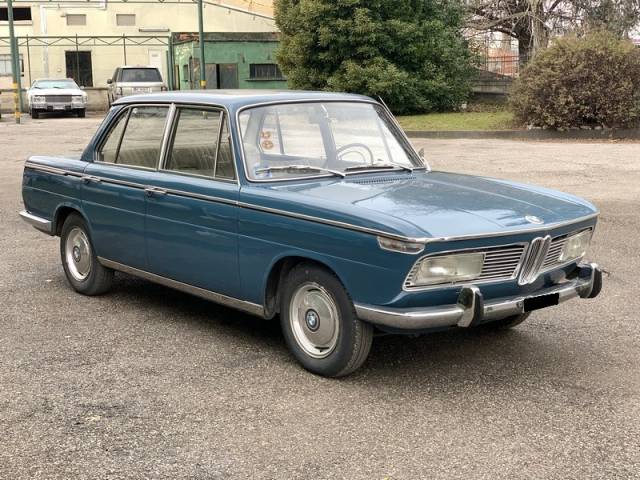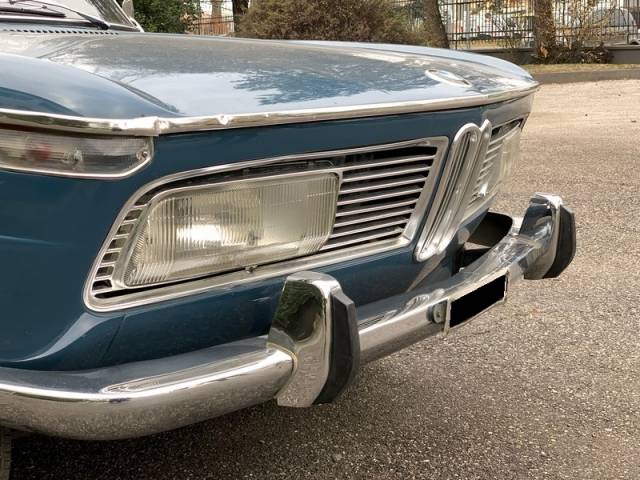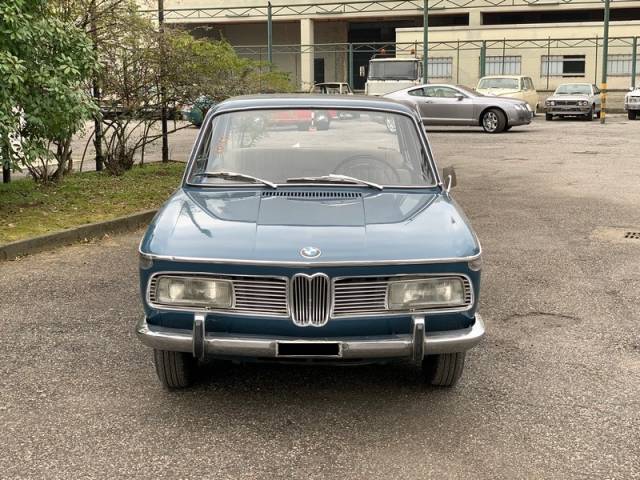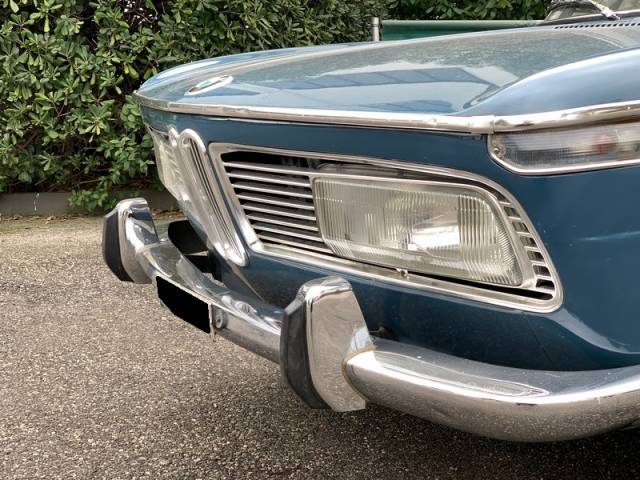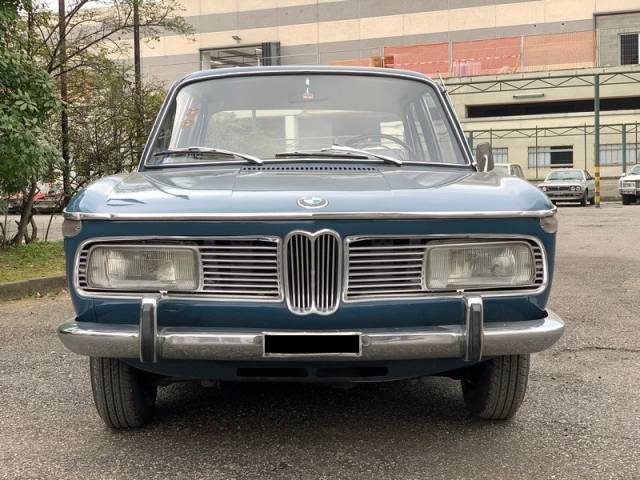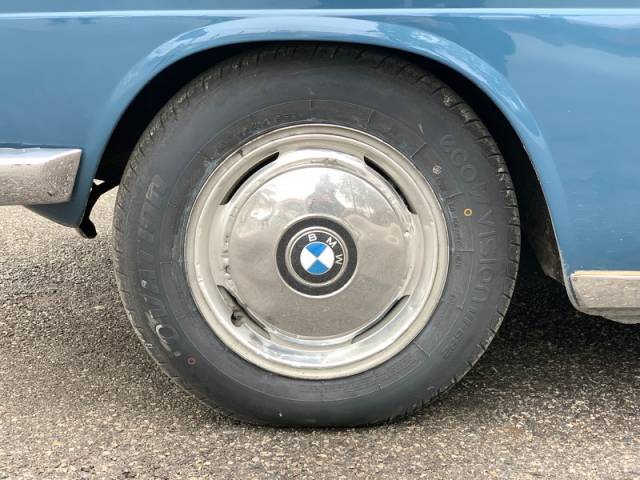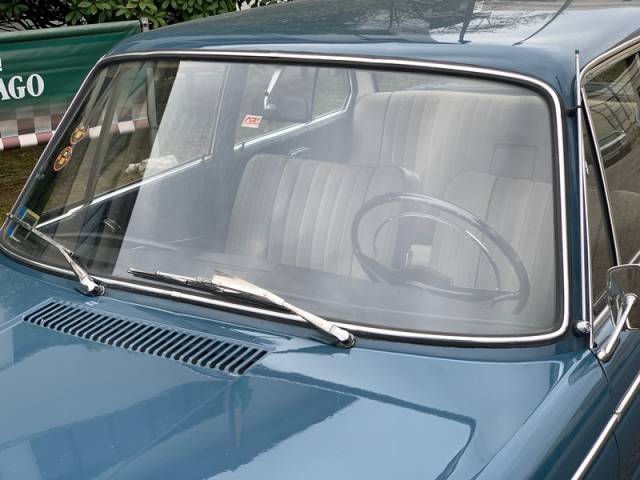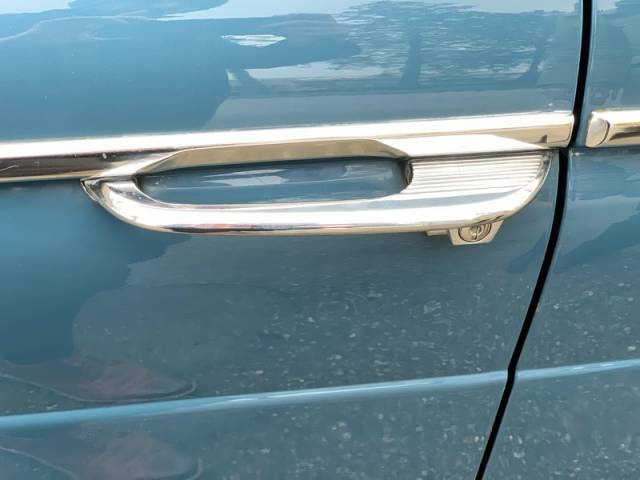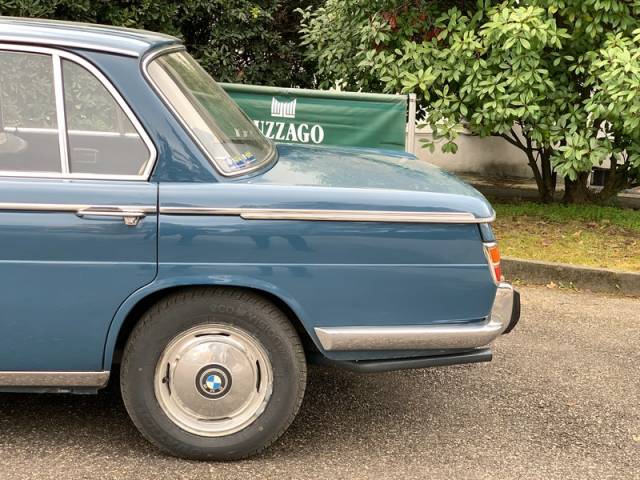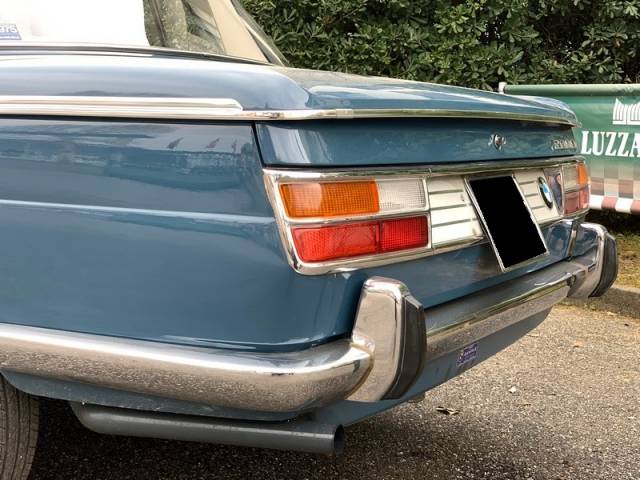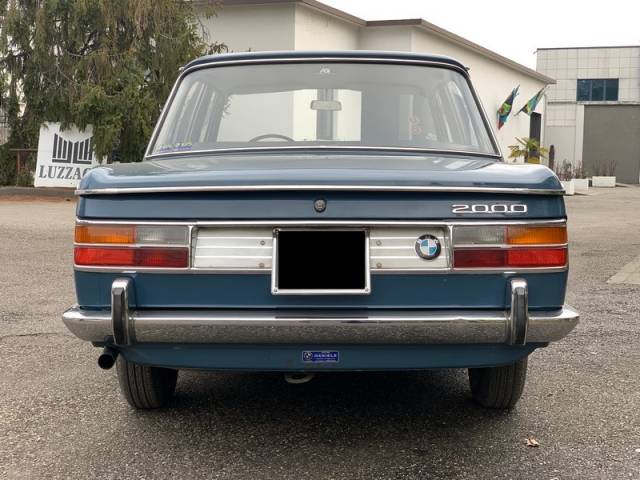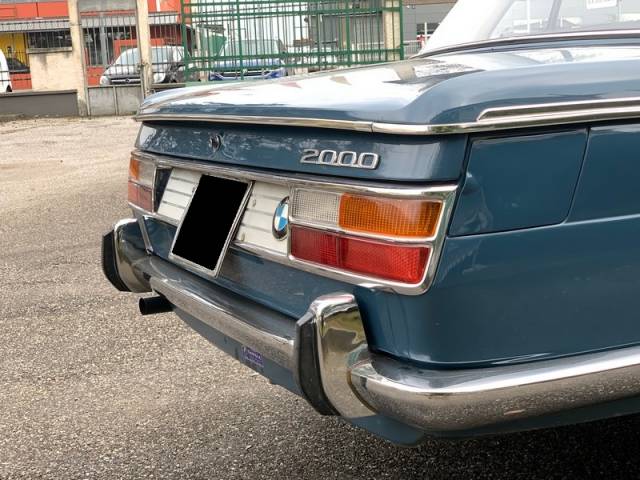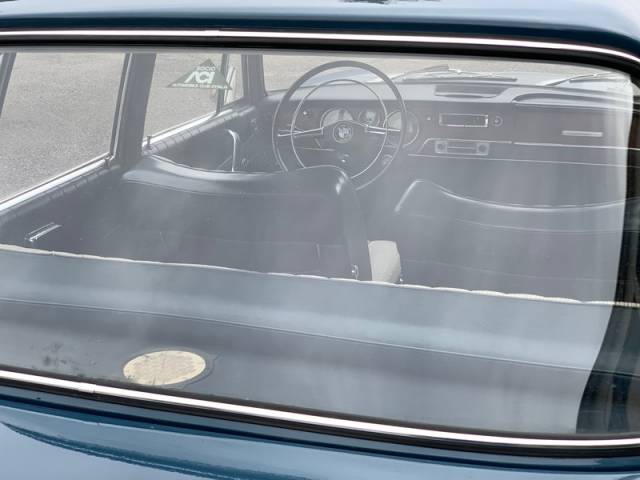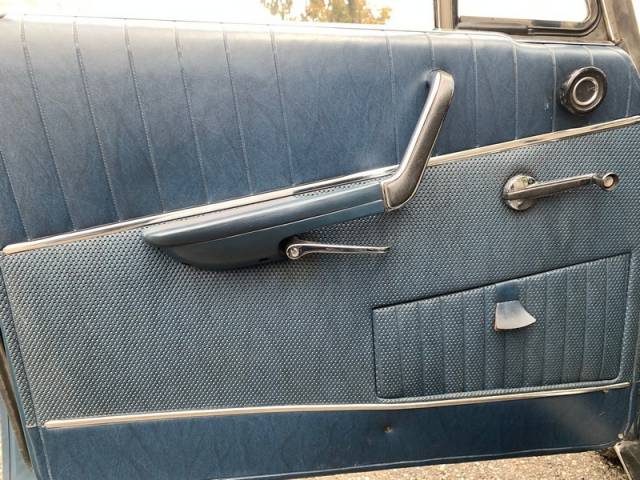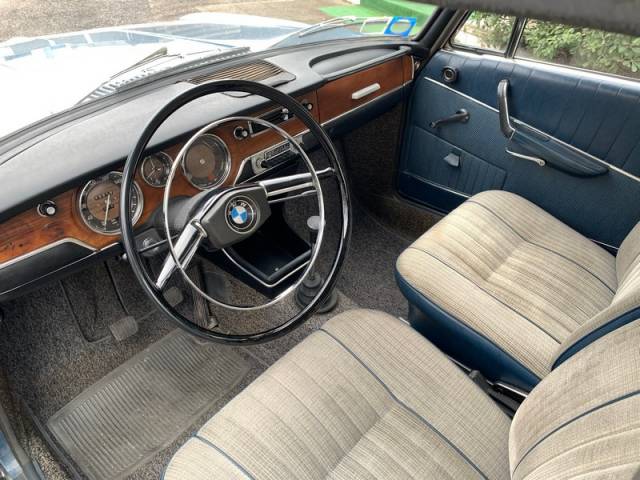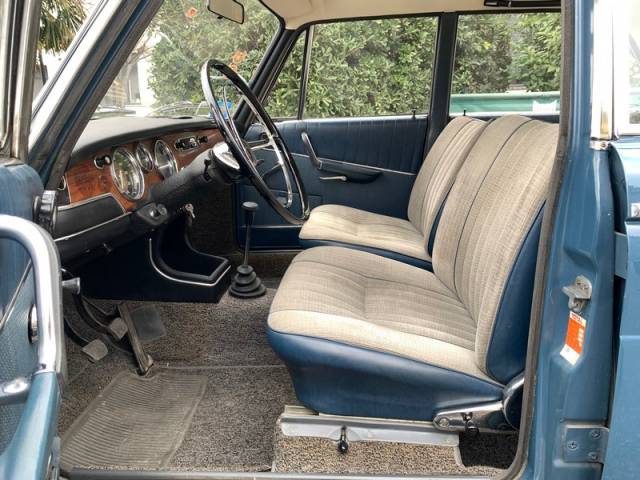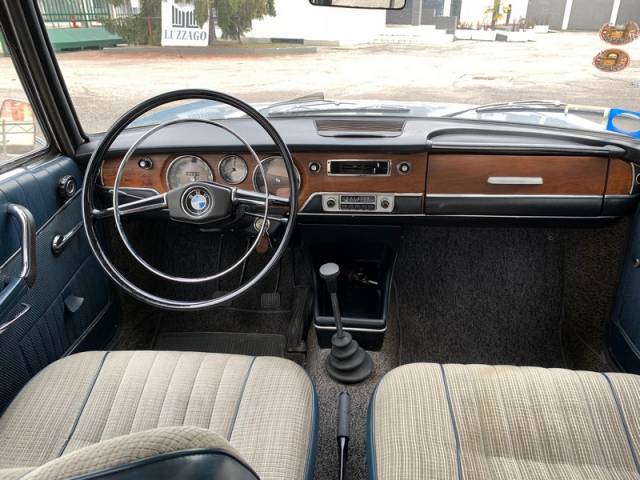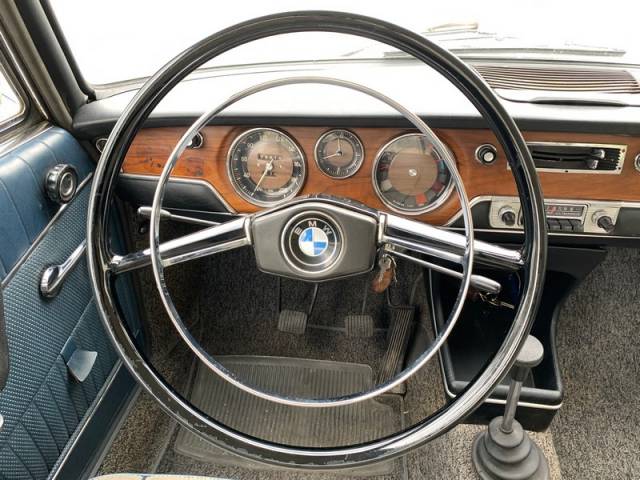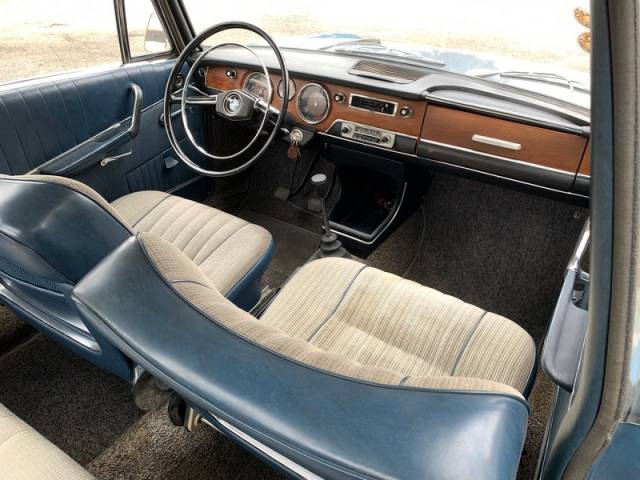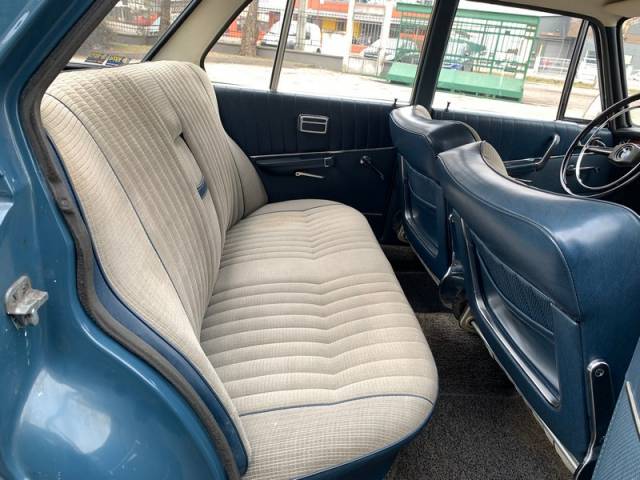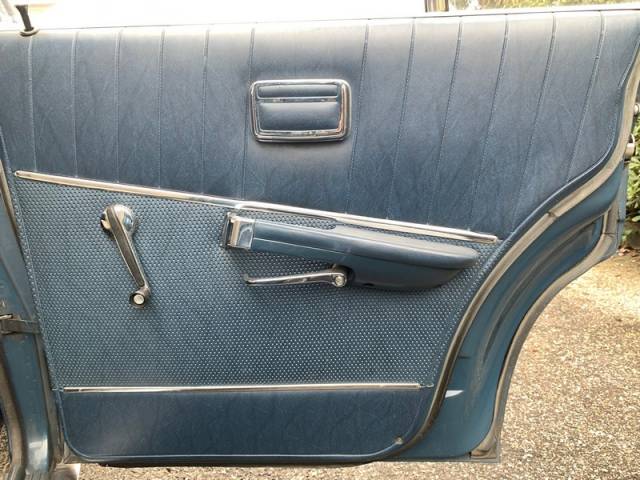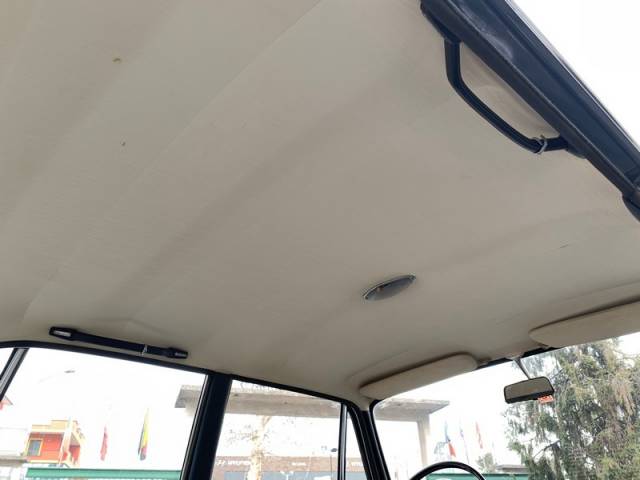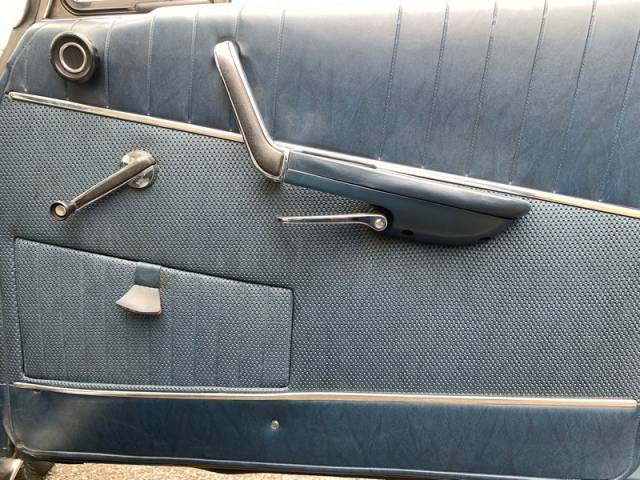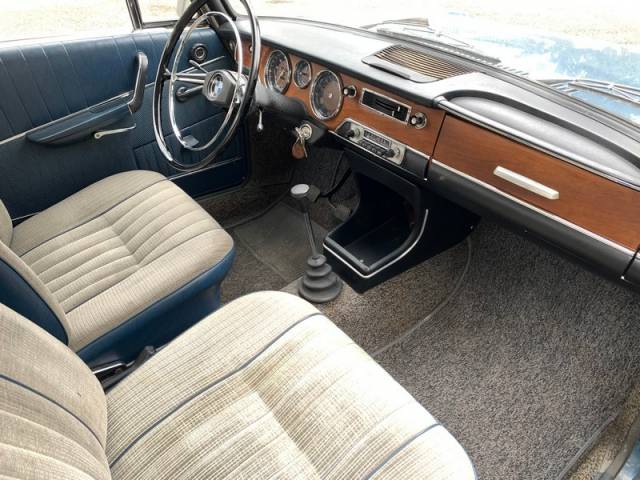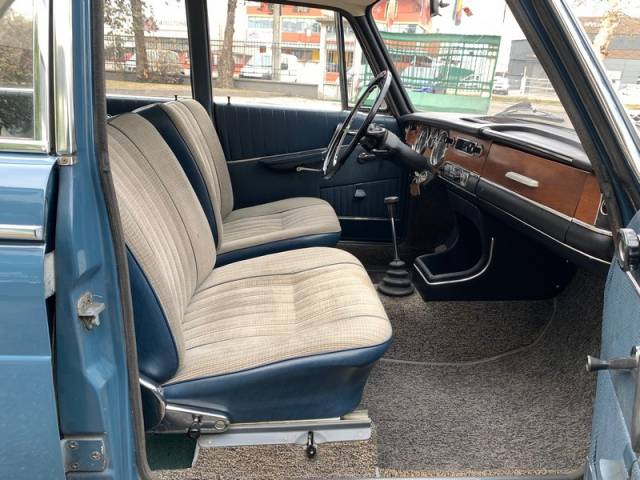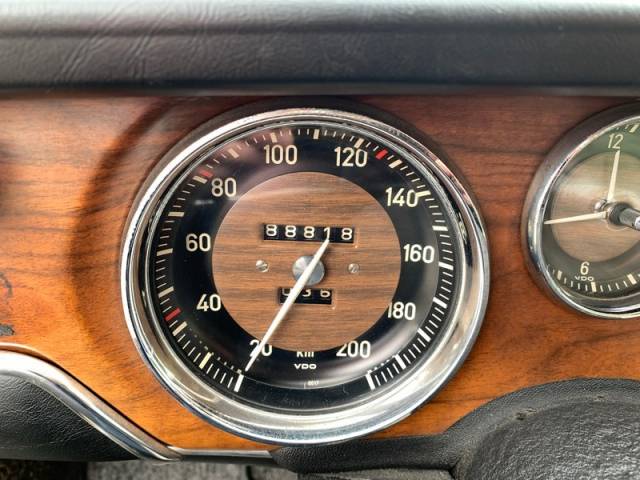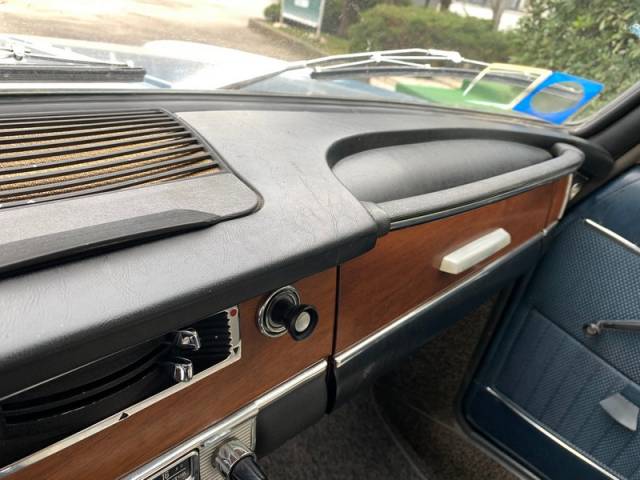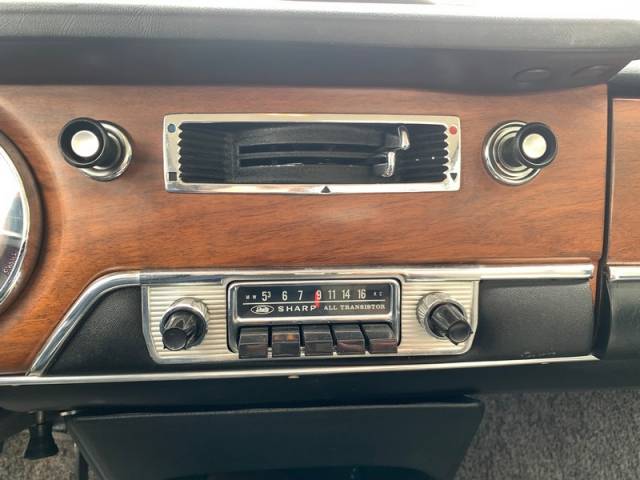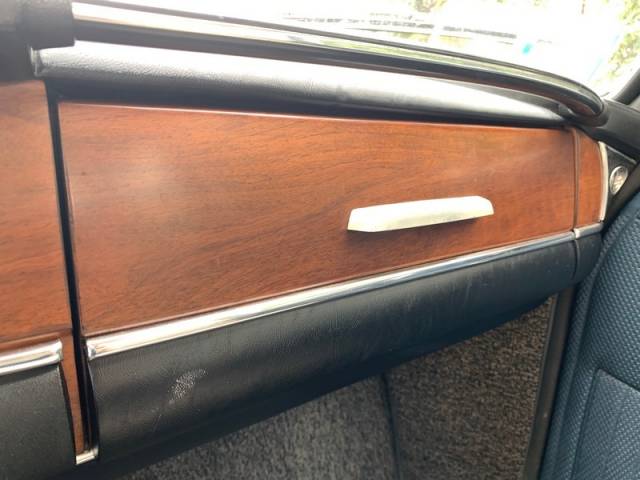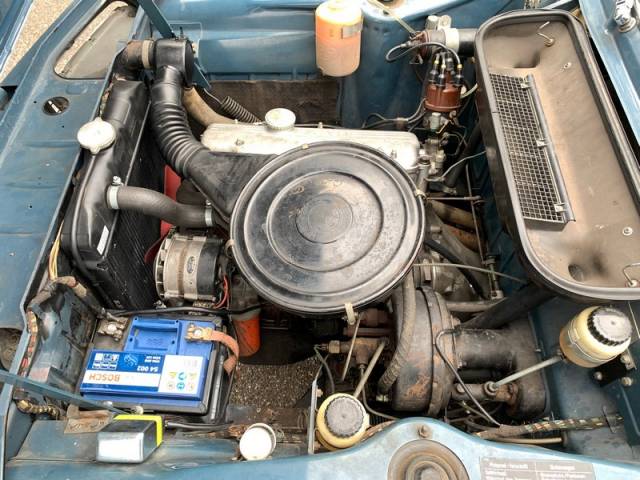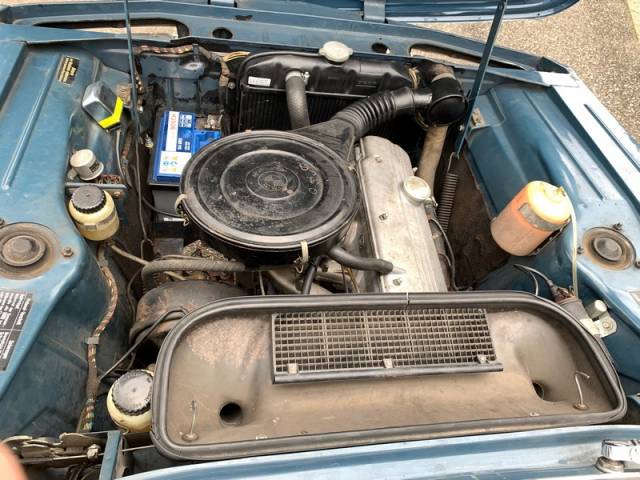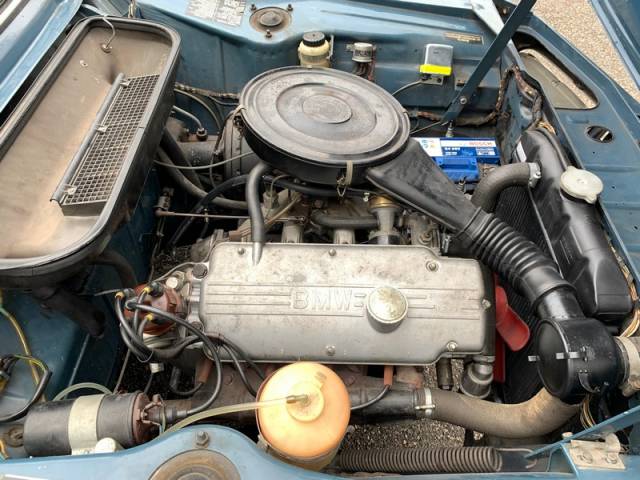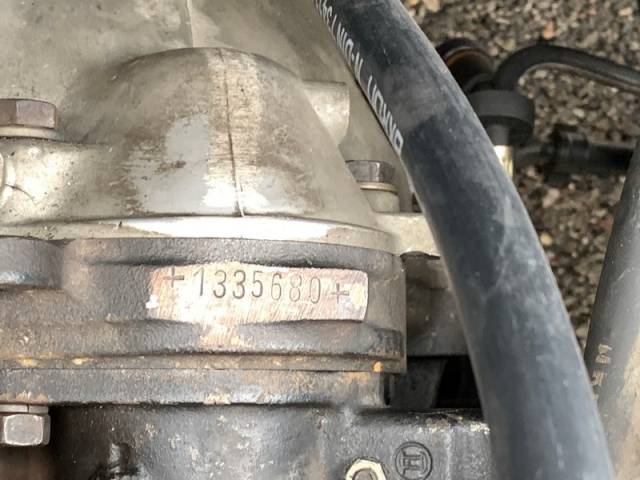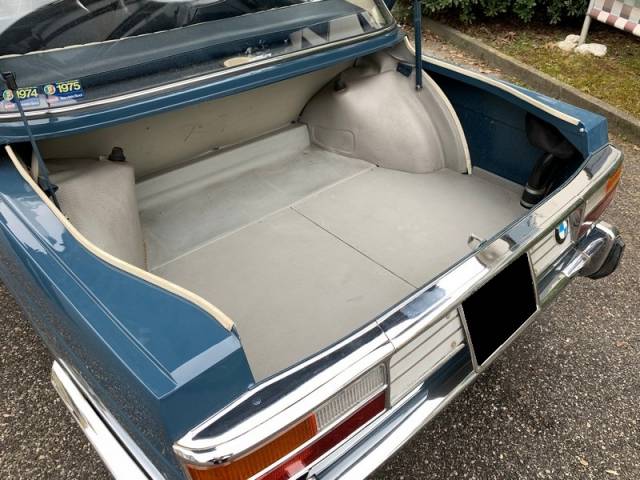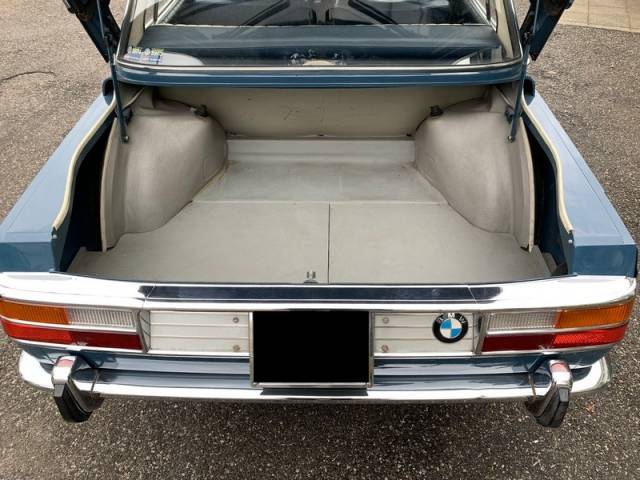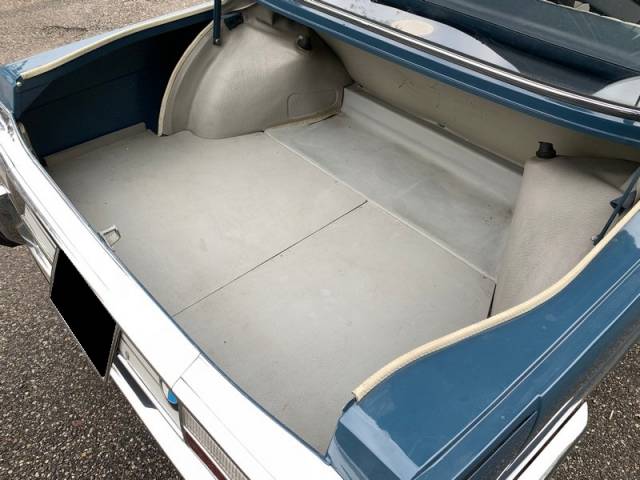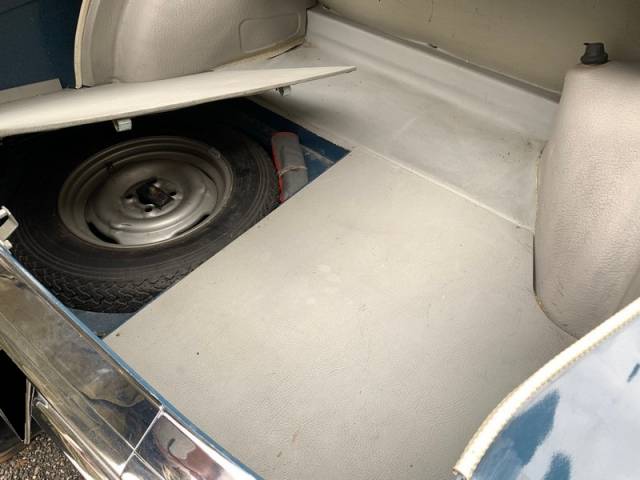 Bmw - 2000 Neue Klasse
Dealer

away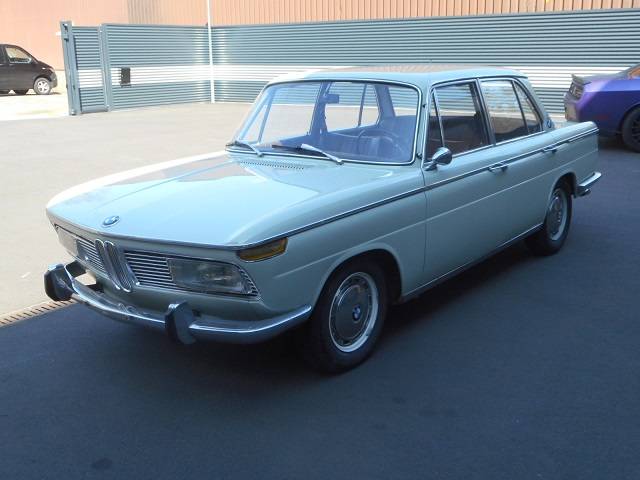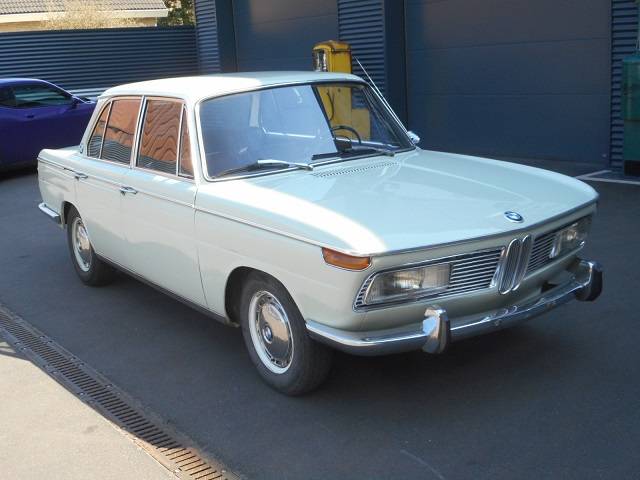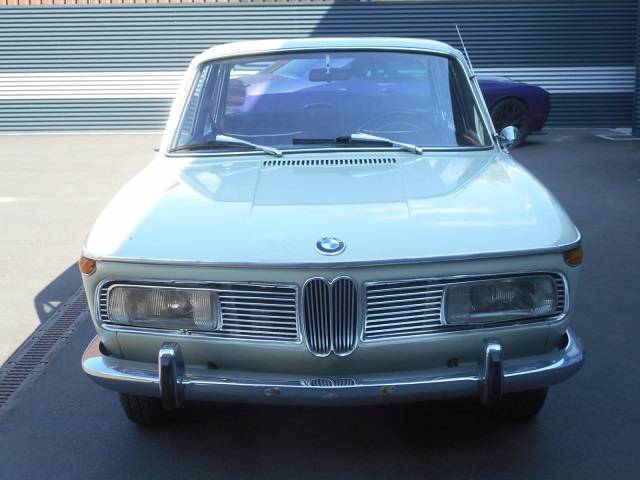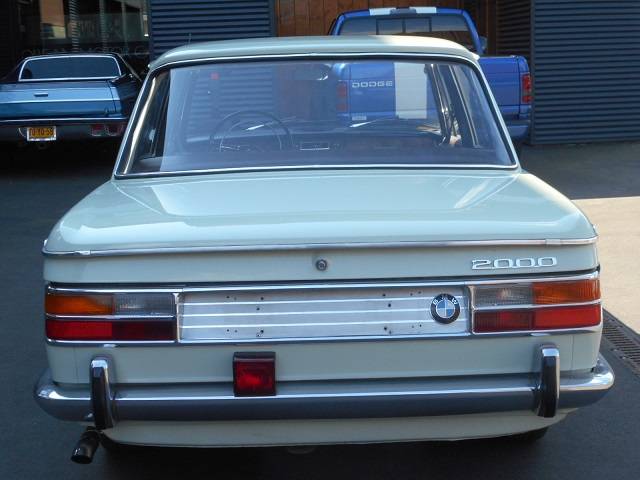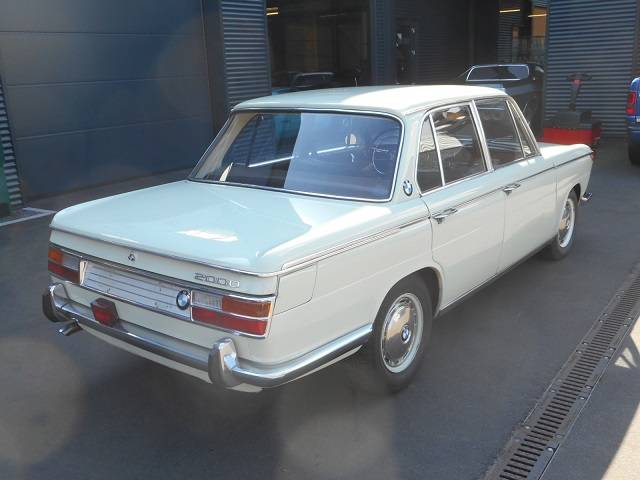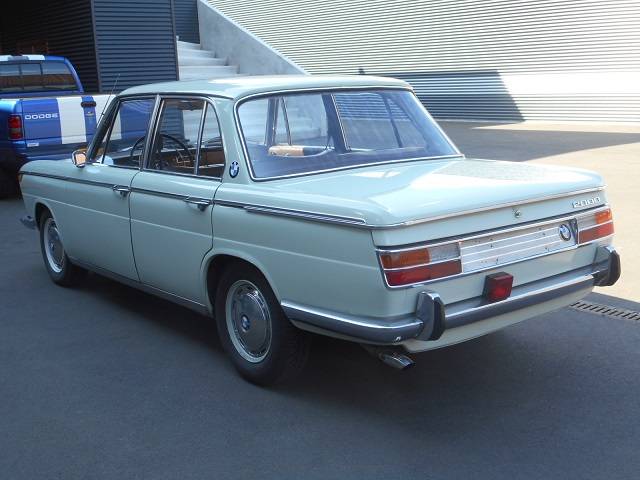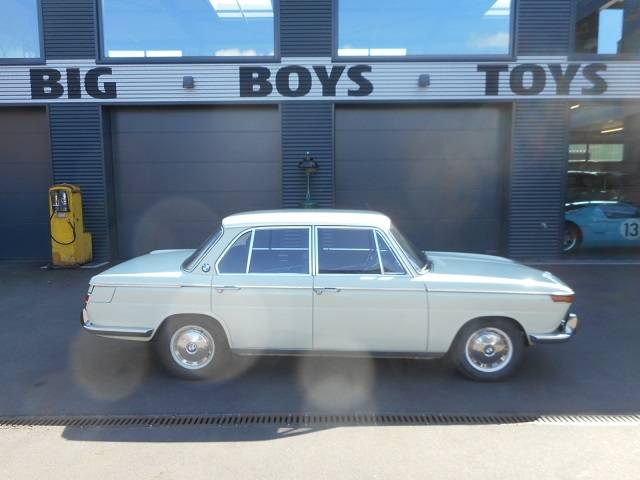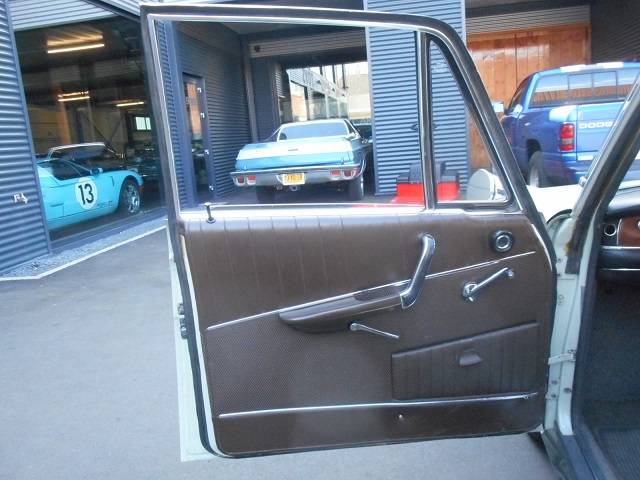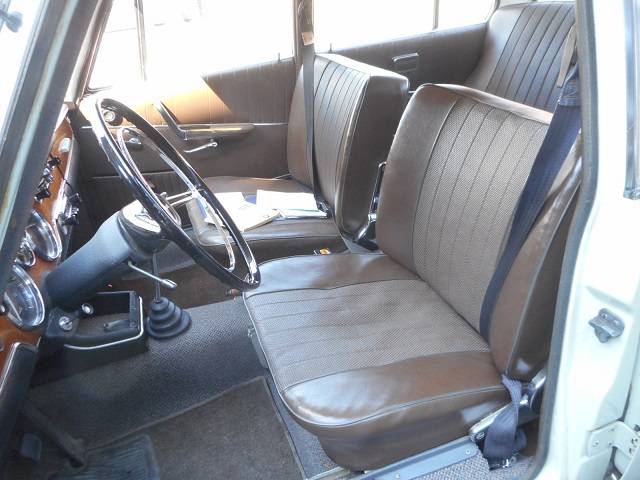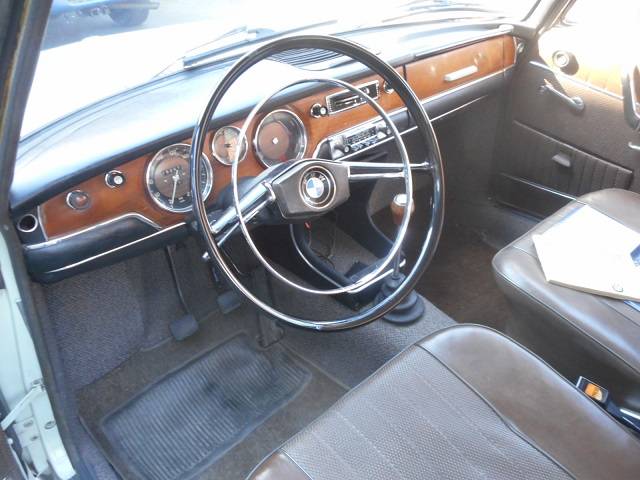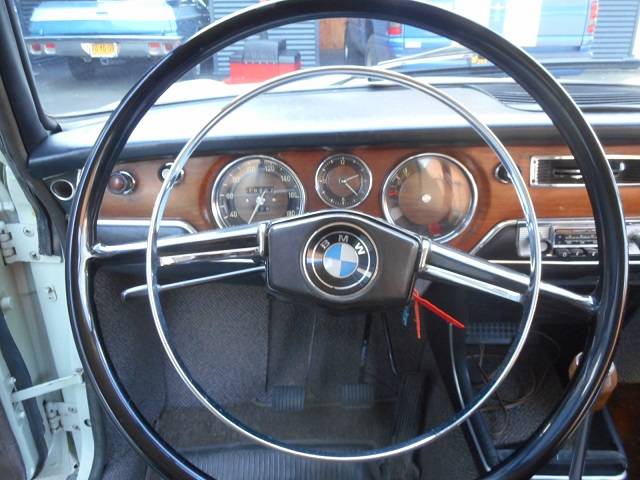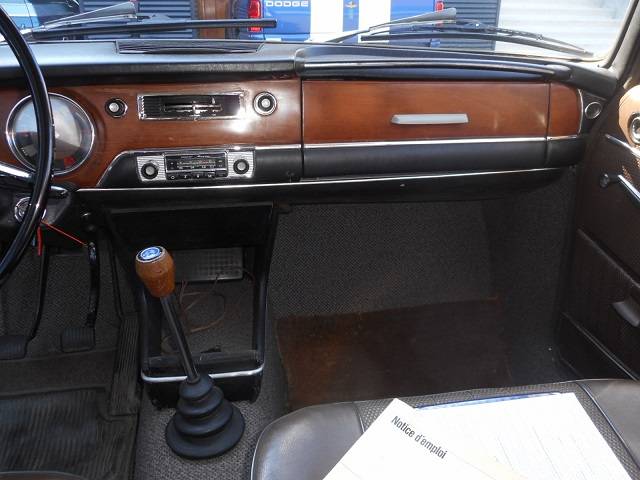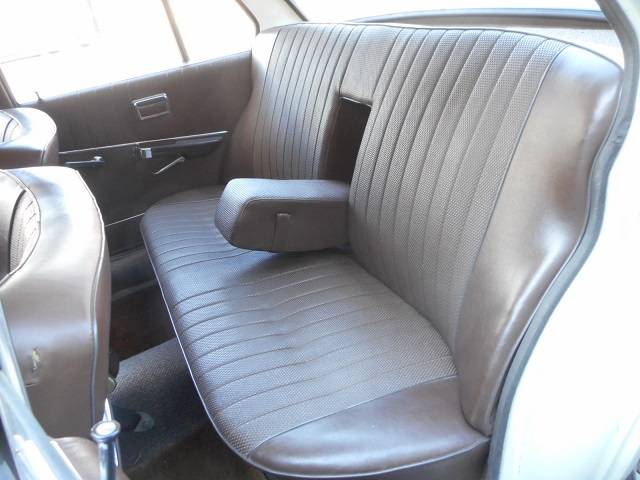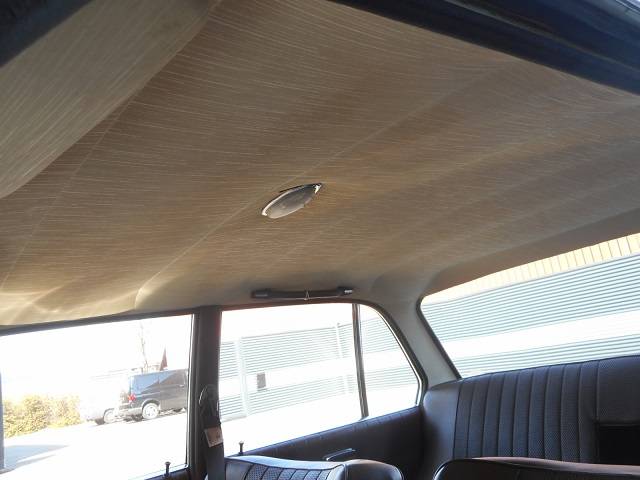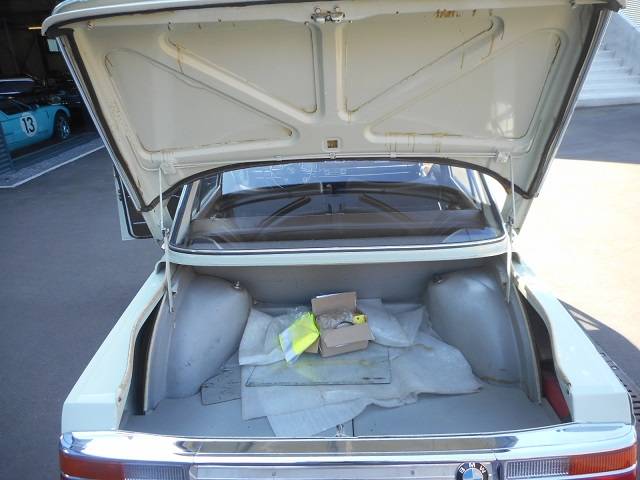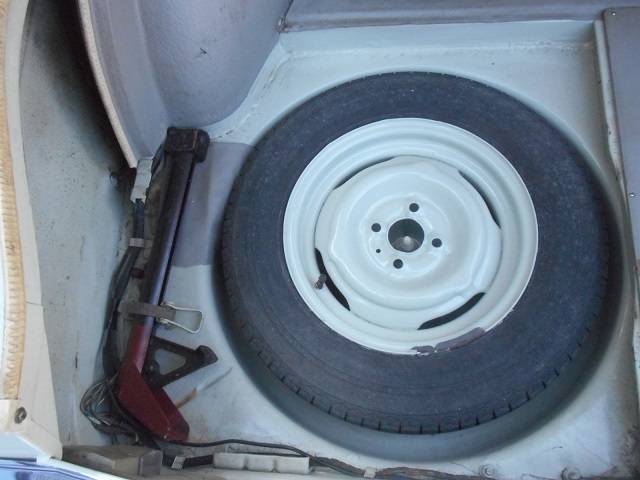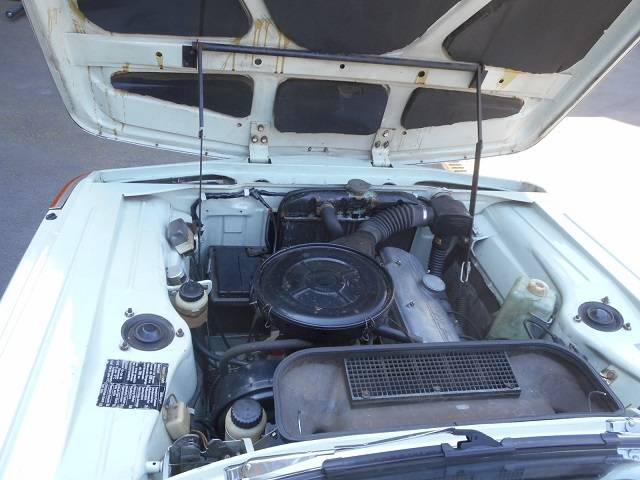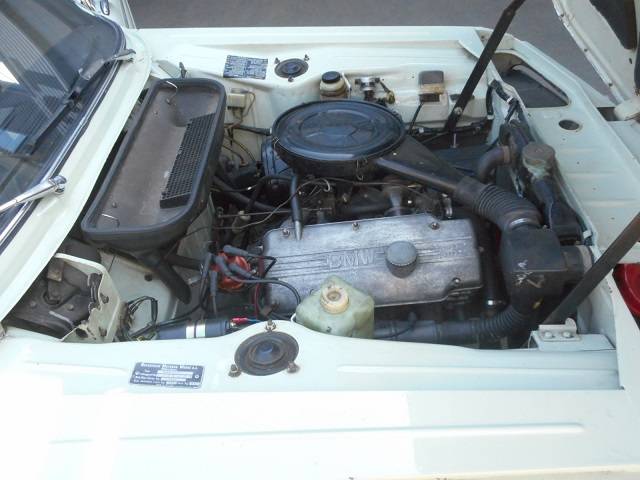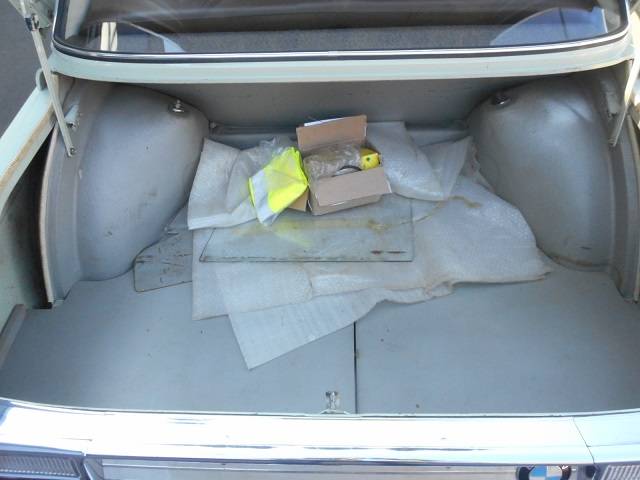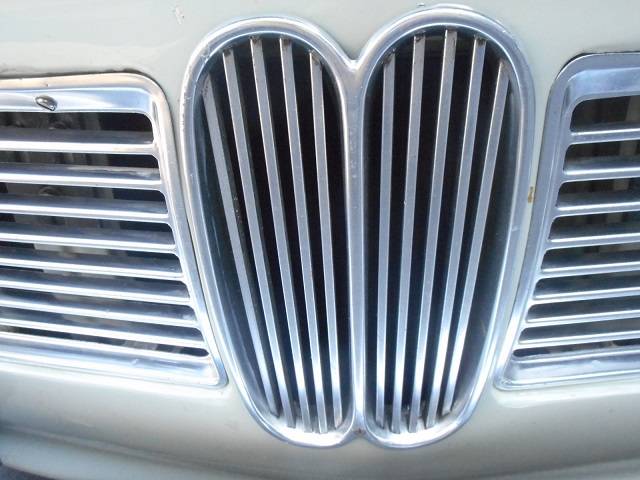 Dealer

away
BMW 2000 "New Class"
The BMW 2000 "New Class" was a line of cars produced between 1962 and 1977 designed to fit in the sports sedan market, a type of car that BMW had not attempted since World War II. The name New Class was used because the engine, a 2 liter M10 overhead camshaft engine, was a change of pace for the German car maker at that time. Previously they produced cars with larger engine displacements. The prototype 1500 series, which was the basis for the 2000 series, used an even smaller 1.5 liter engine.
History of the BMW 2000
Previous to the 2000 series, BMW had been a car maker that focused on building cars with engine displacements of 2 liters and larger. The 2000 marked a shift in that it used the smaller 2 liter M10 engine. The new line of cars, started in 1960 after Herbert and Harald Quandt gained controlling interest in the company, had the goal of creating a new car with a new engine. At the time this was a fairly radical idea, BMW had not produced an original car in this manner since the 303 was developed in 1933. The prototype of the BMW 2000 New Class was first shown to the public at the Frankfurt Motor Show on September 1961 as the 1500 BMW saloon with a 1.5 liter M10 engine, a four door sport sedan concept car. It would be several more years before the 2000 was developed, the New Class line started with the 1500 prototype.
Specifics of the BMW 2000
The BMW 2000 New Class was strictly a four door sport sedan and used a 2.0 liter M10 engine that produced 120 hp, a marked improvement over the 1800's lackluster 90 hp. The 2000 began production in 1965 and, along with a more powerful engine, included many other upgrades. Changed were the taillights, designed to be wider and more distinct as well as having additional exterior trim and unique rectangular headlights. it can be noted that the rectangular headlights were changed in the models that made it to North America to comply with different regulations. That year Road & Track wrote that the car was the best 2.0 liter car available at the time and it went on to great success.
BMW 2000 Interesting Facts
The 2002, a descendant of the 2000, is one of BMW's most famous automobile models and lent much of its design to the BMW 3 series. it wasn't until 1969 that M10 engine started to be replaced by the six cylinder BMW E9 engine. The 2000 series lingered until 1977 having a life of fifteen years.