Bentley Turbo RT Classic Cars for Sale
4 Offers for Bentley Turbo RT found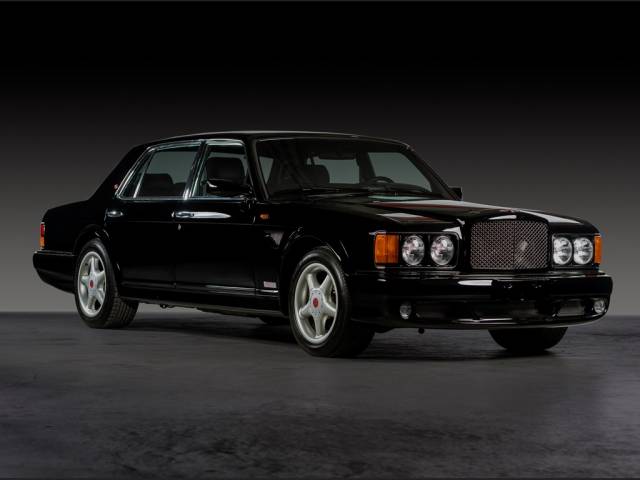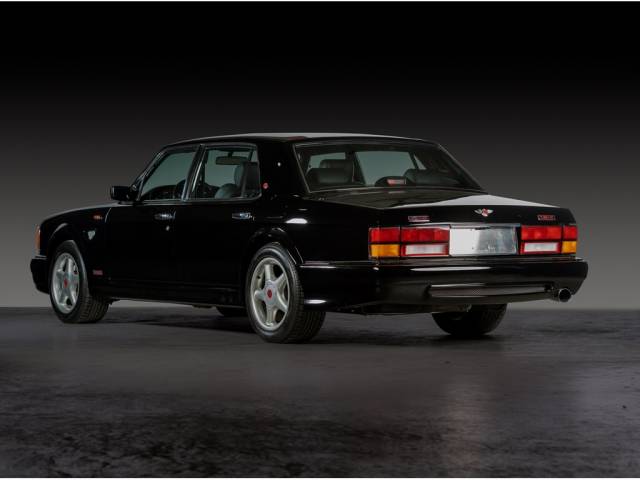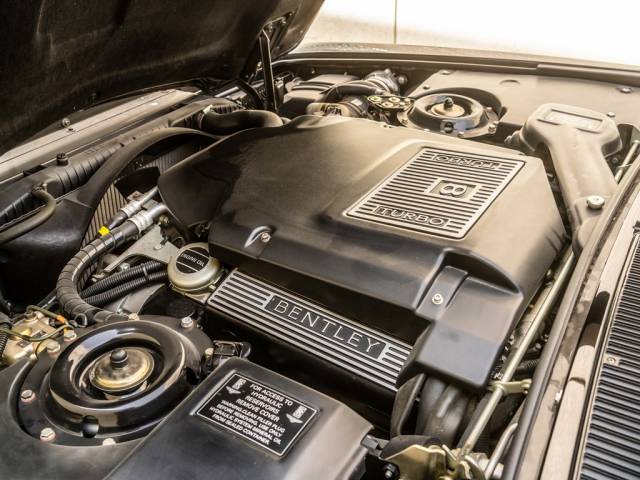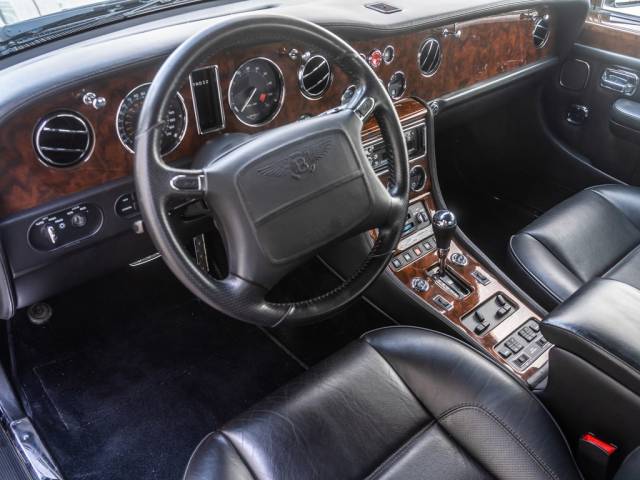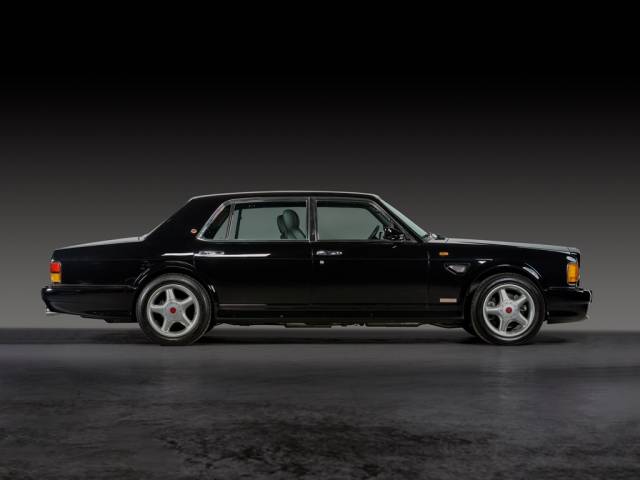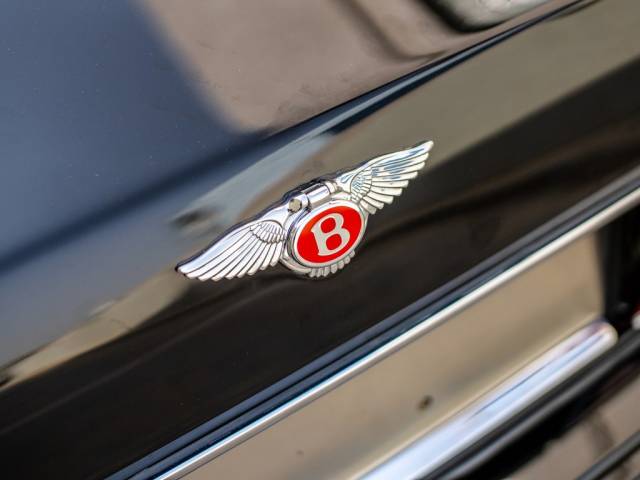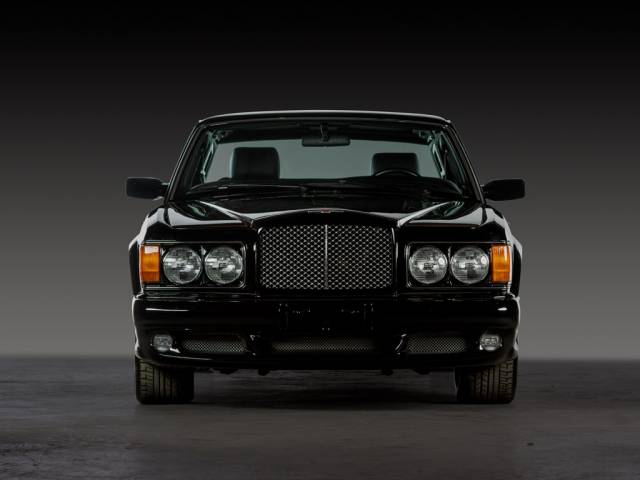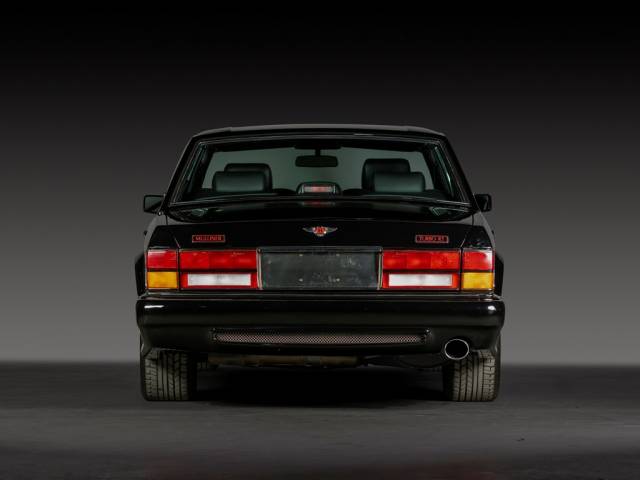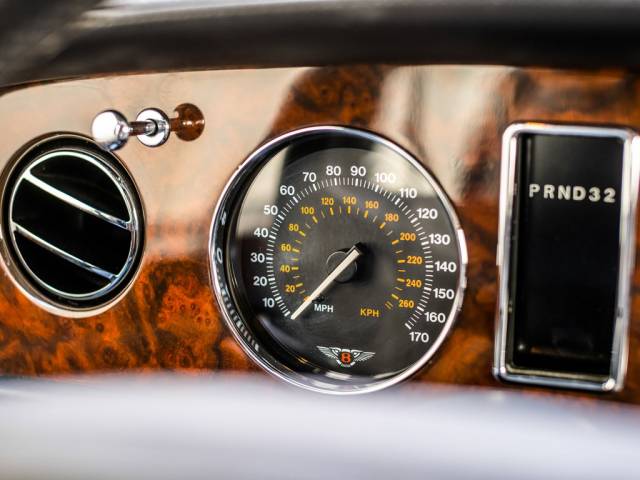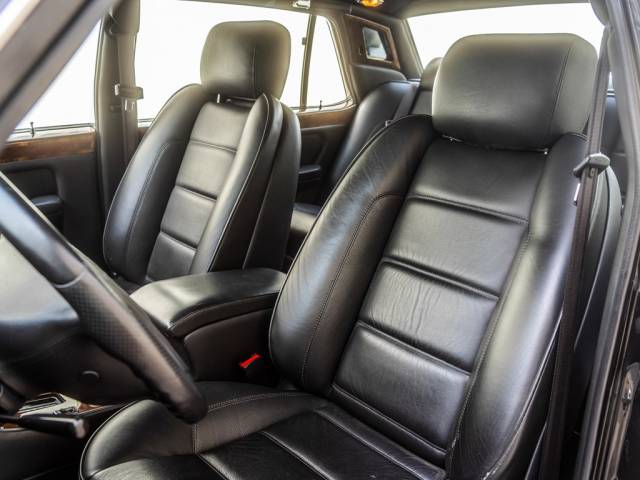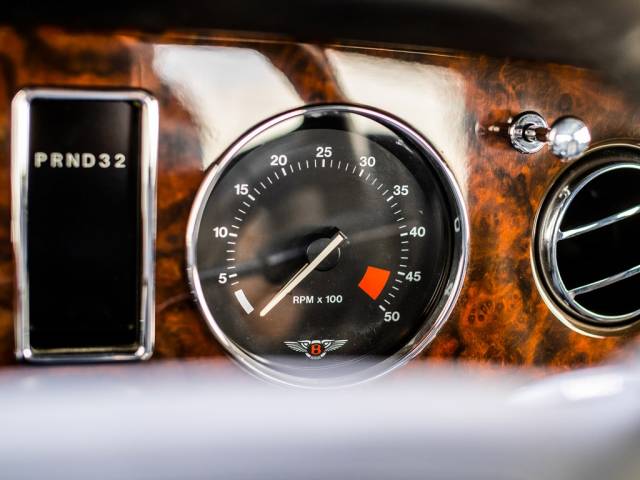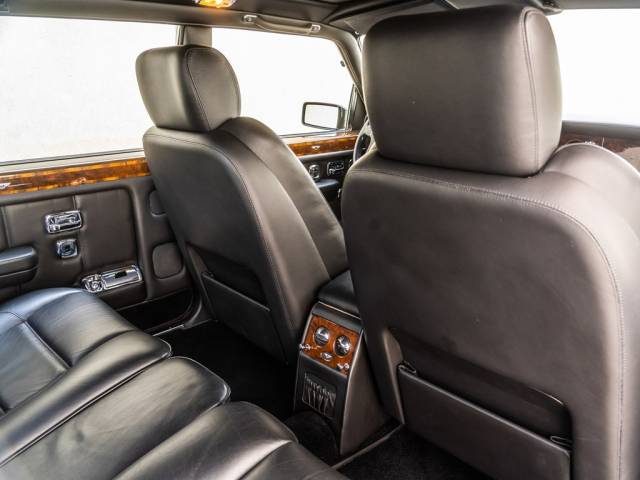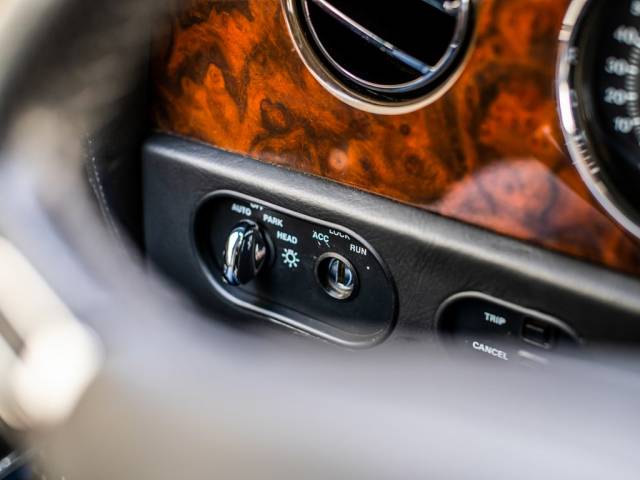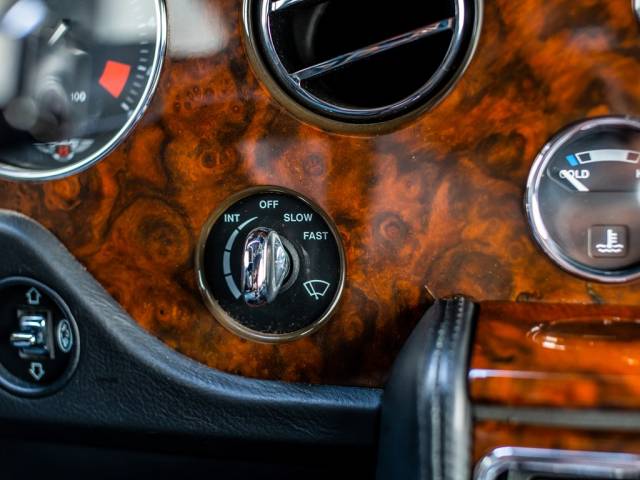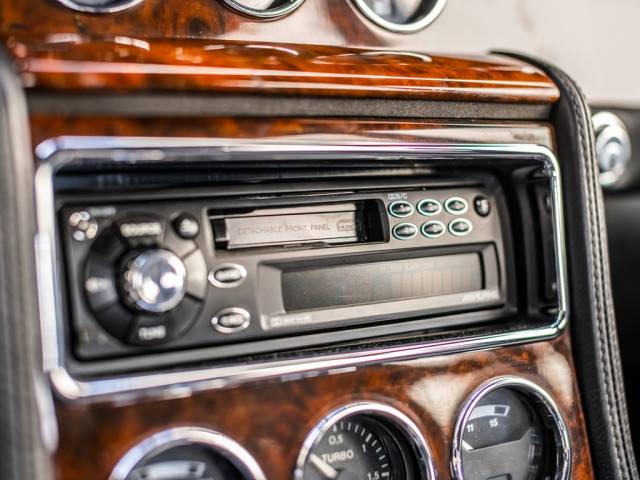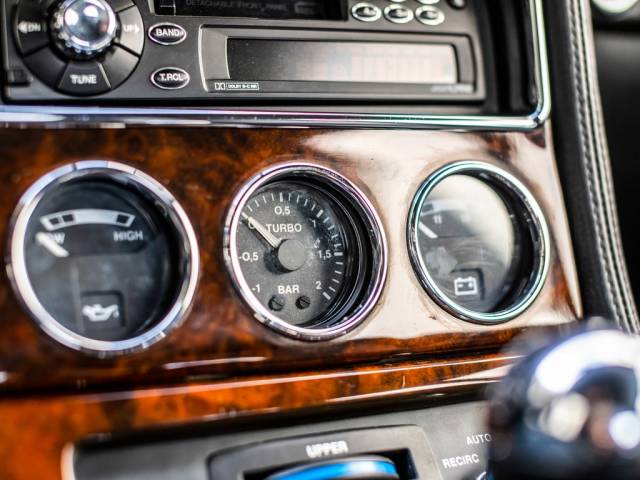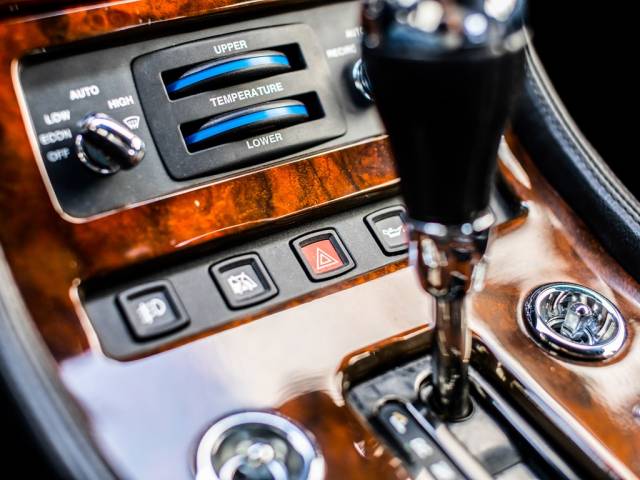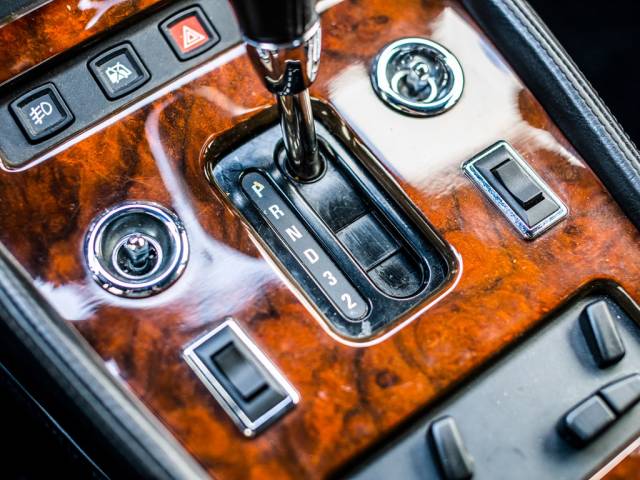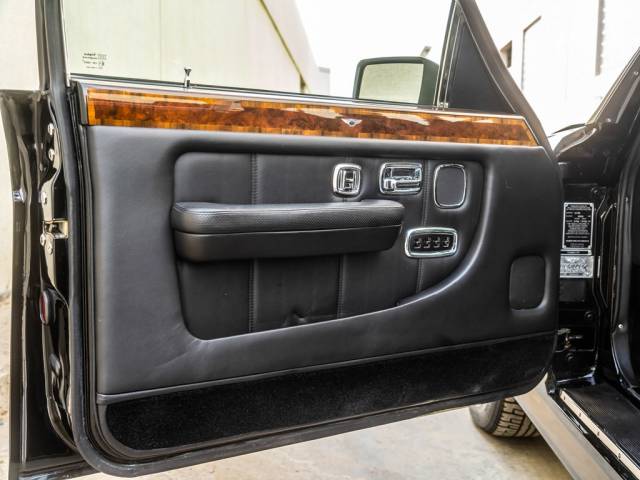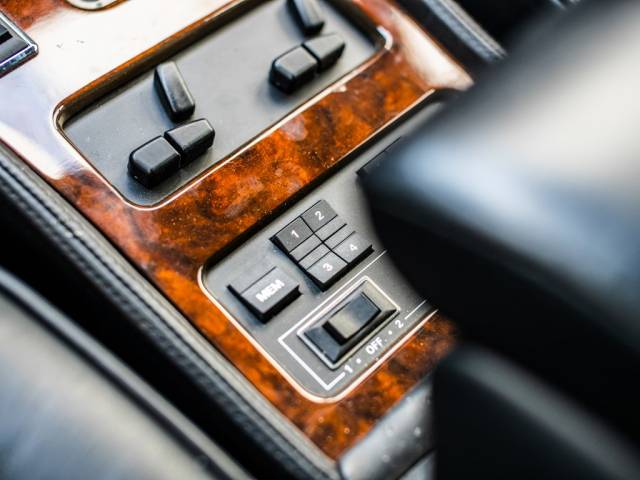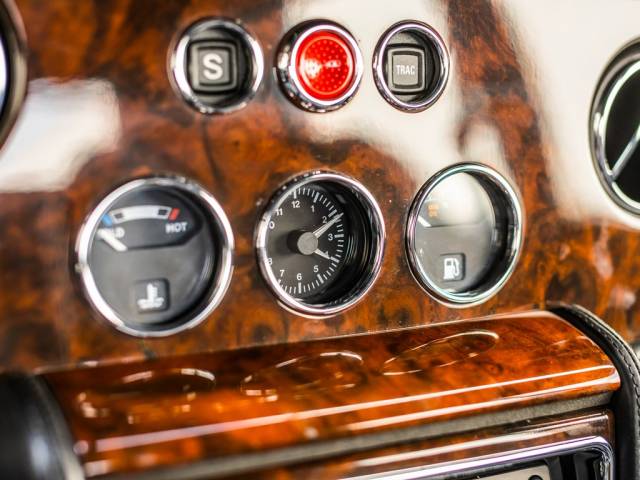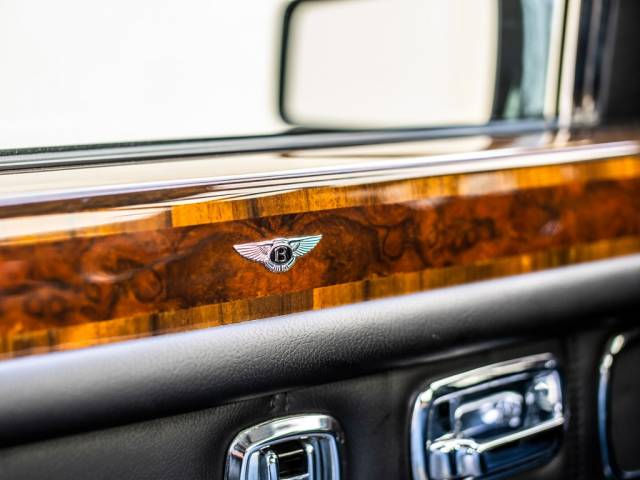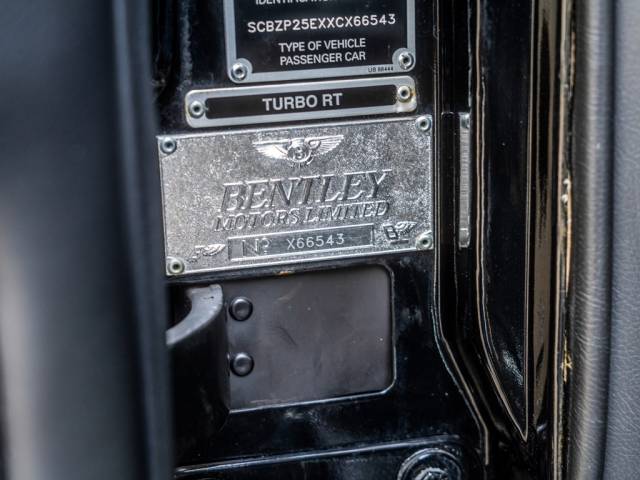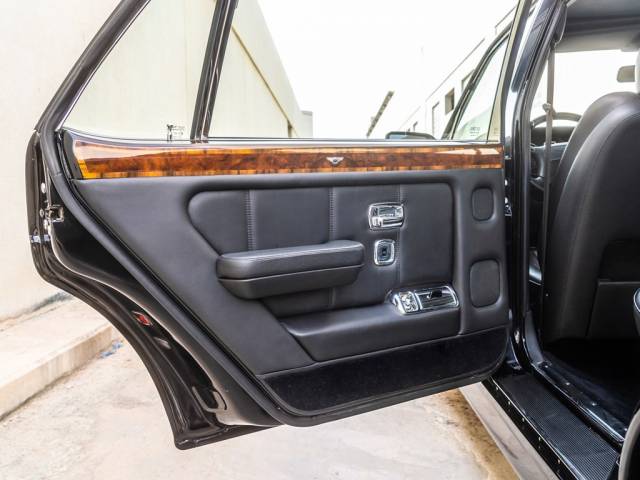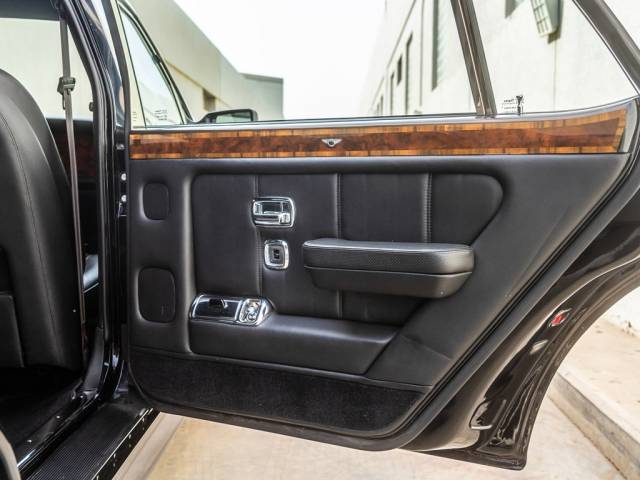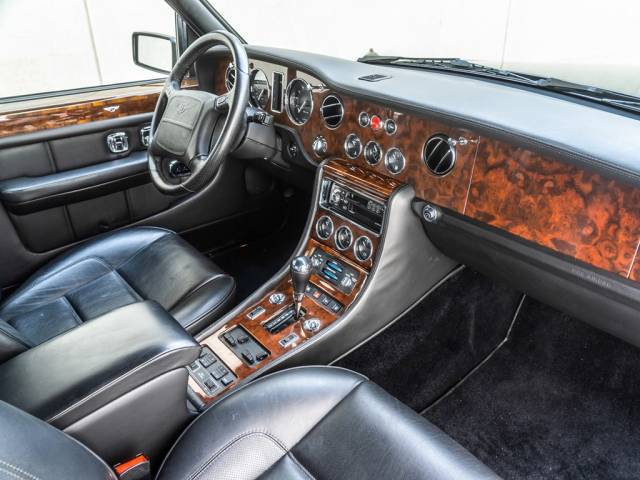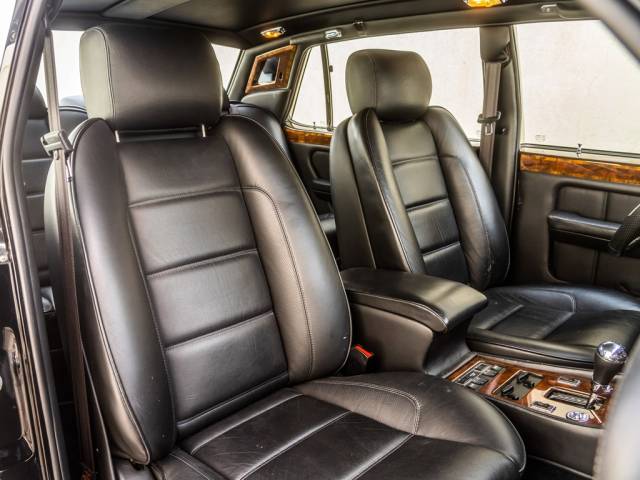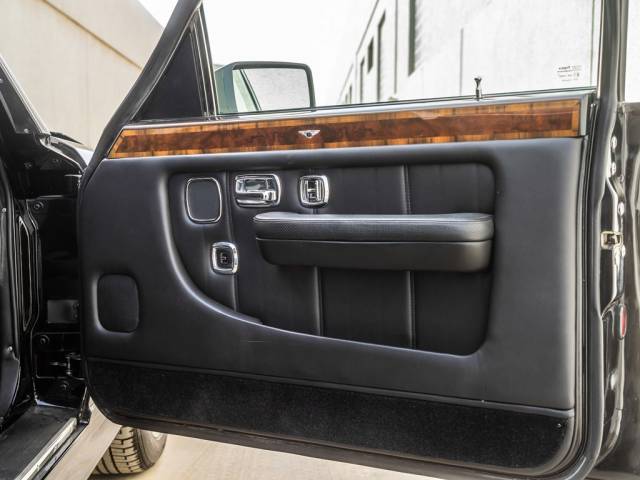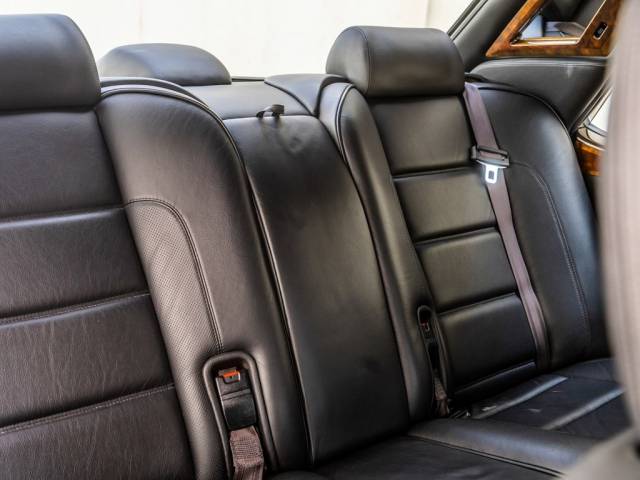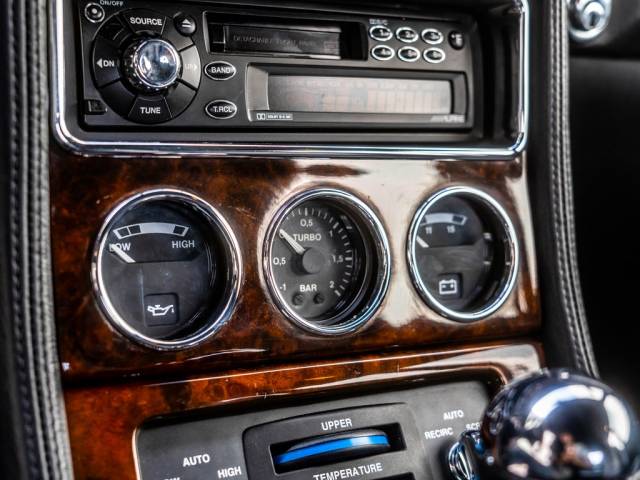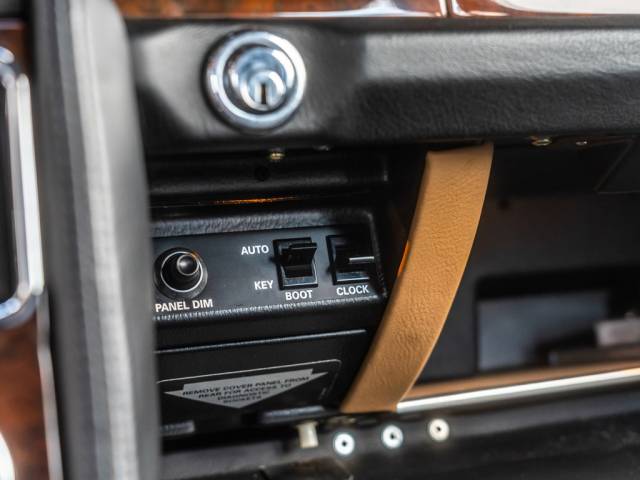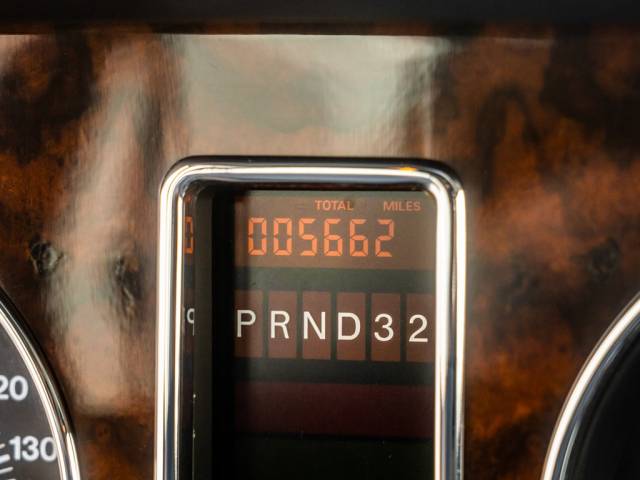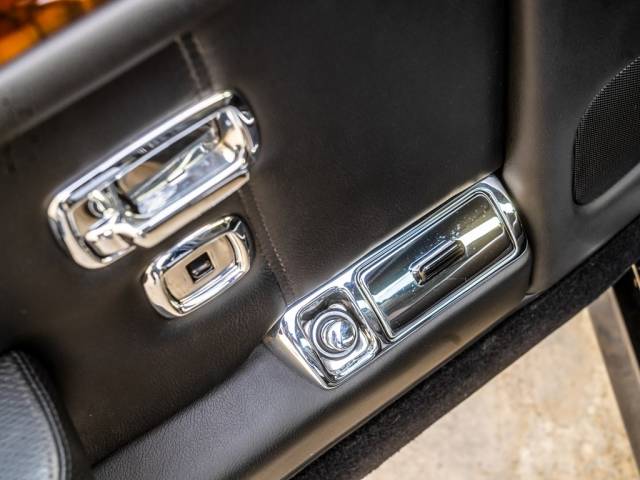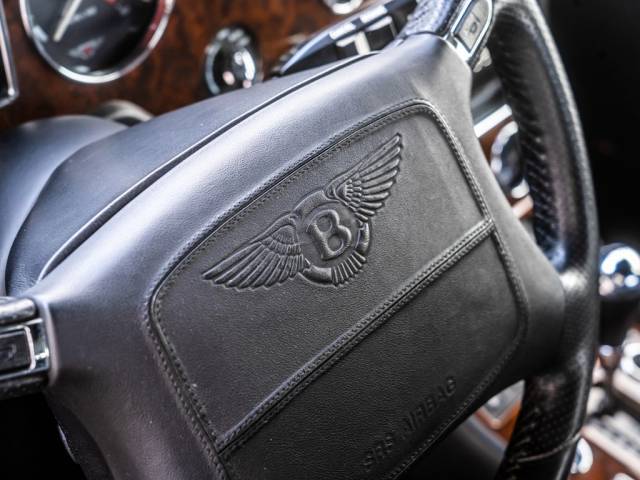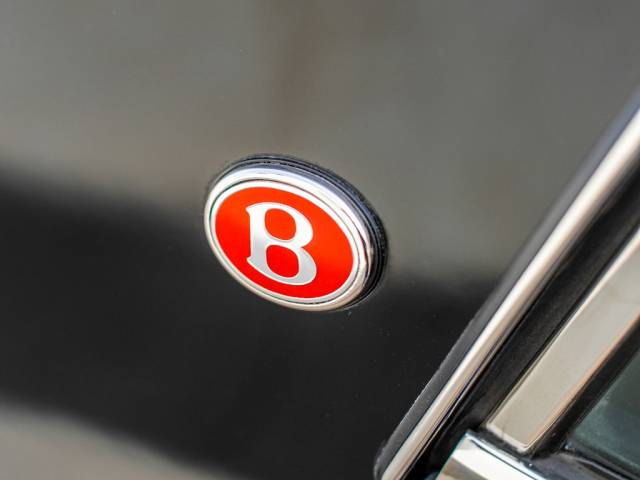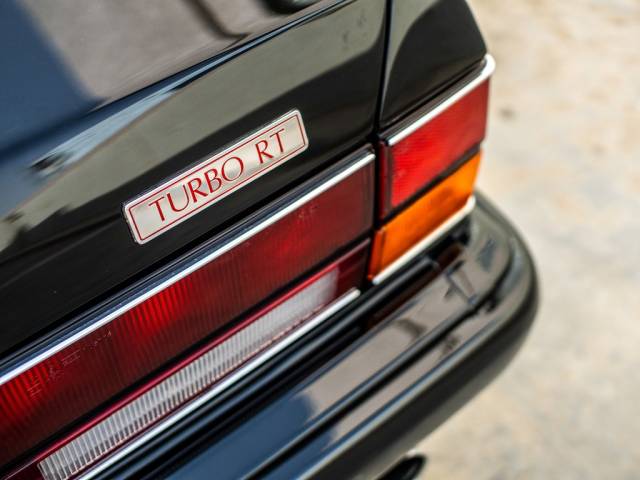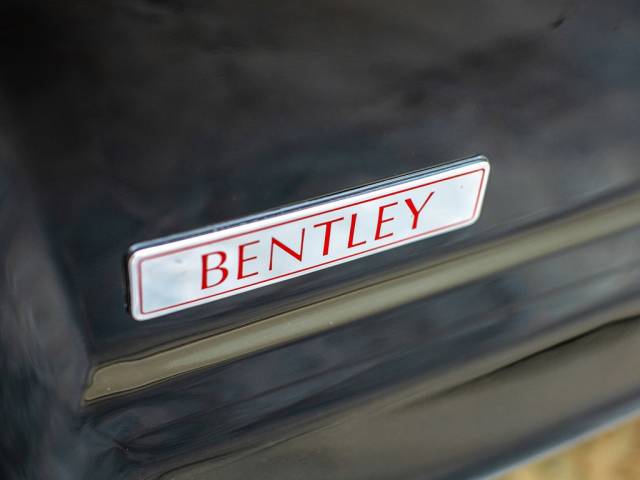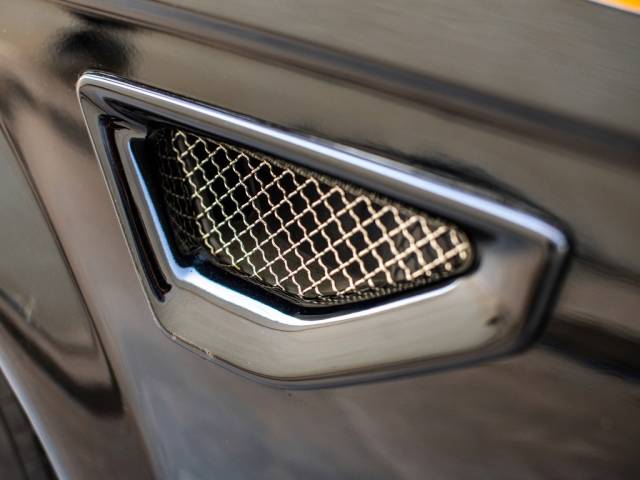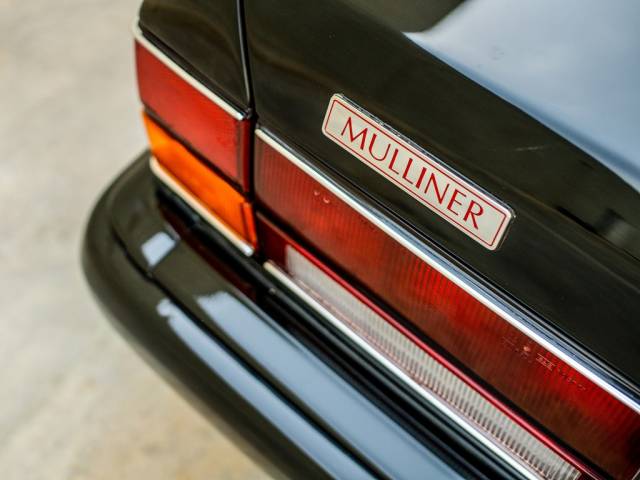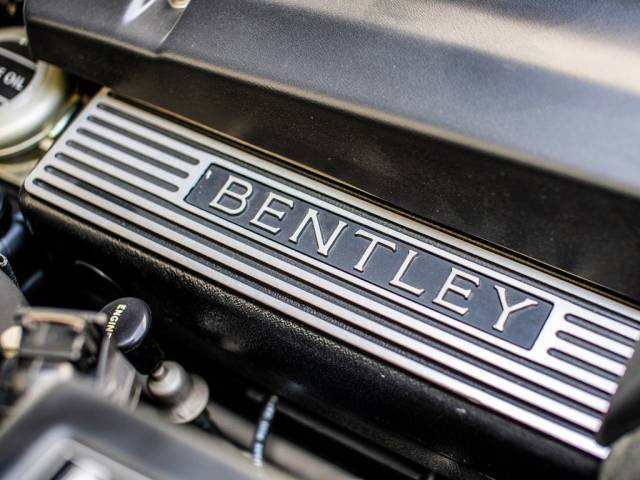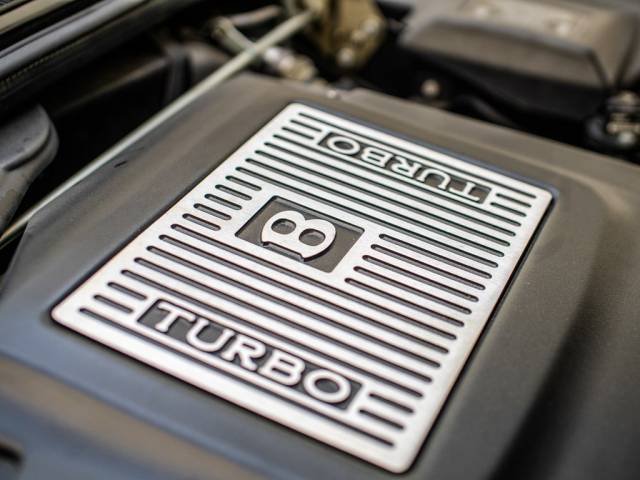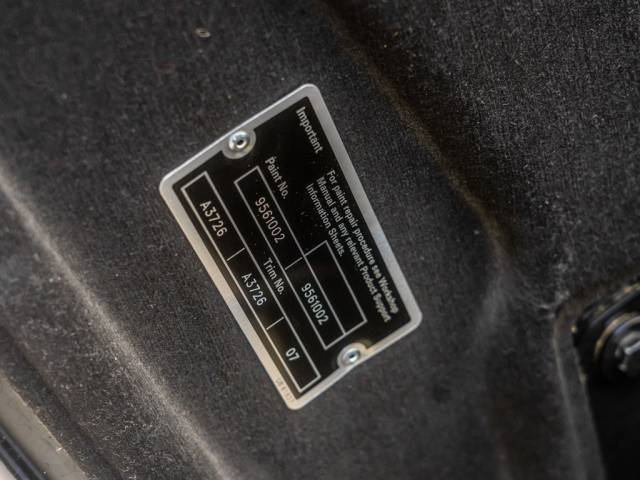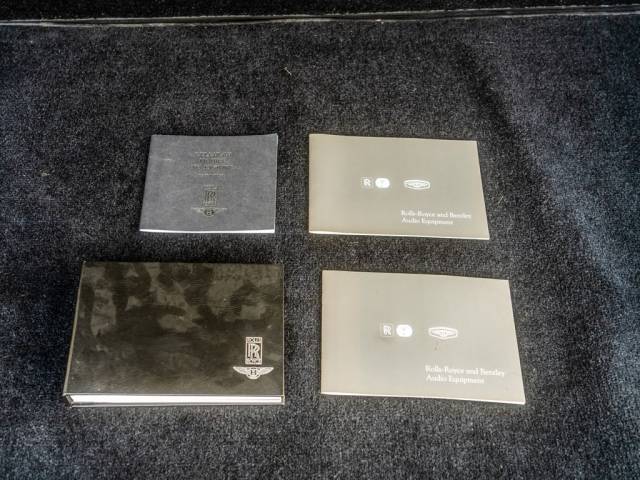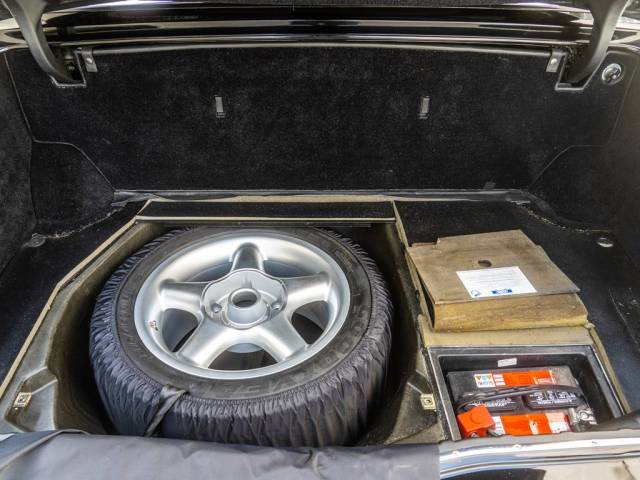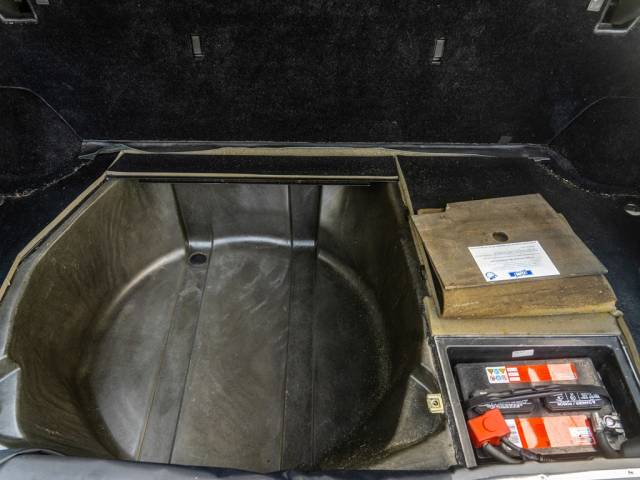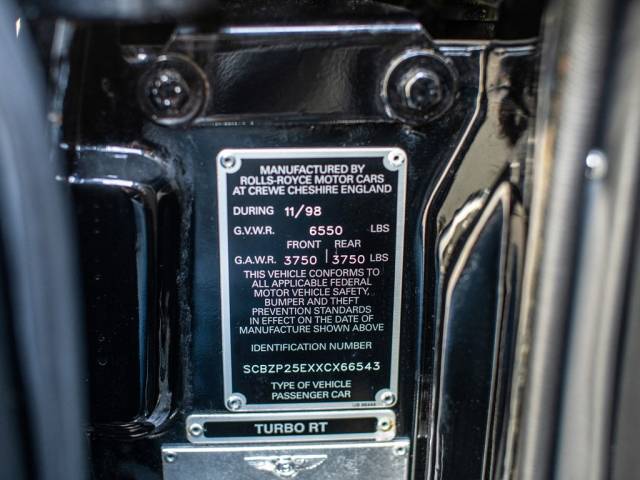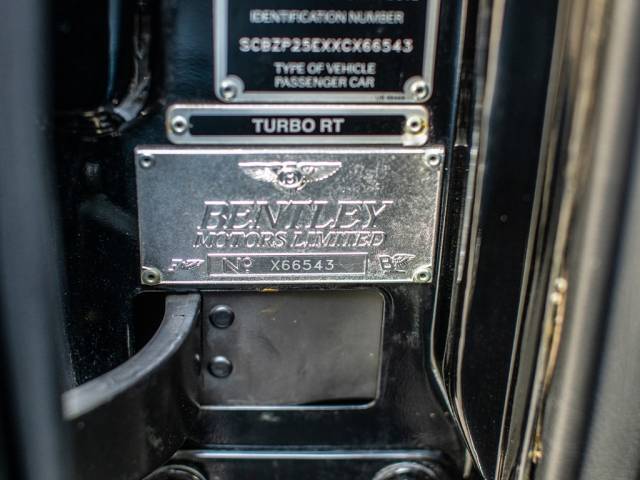 1999 Bentley Turbo RT Mulliner
Dealer

away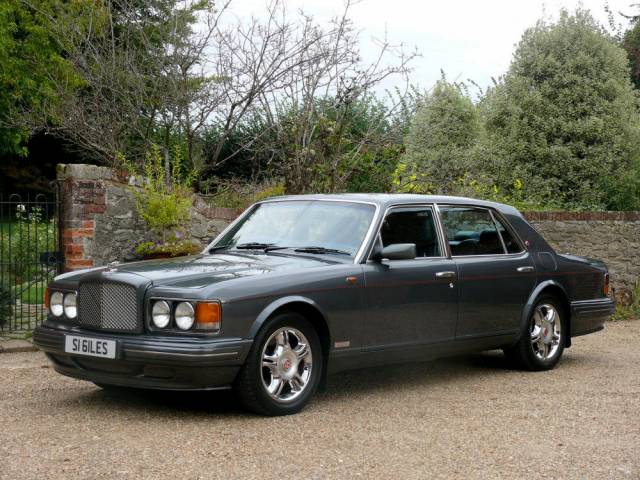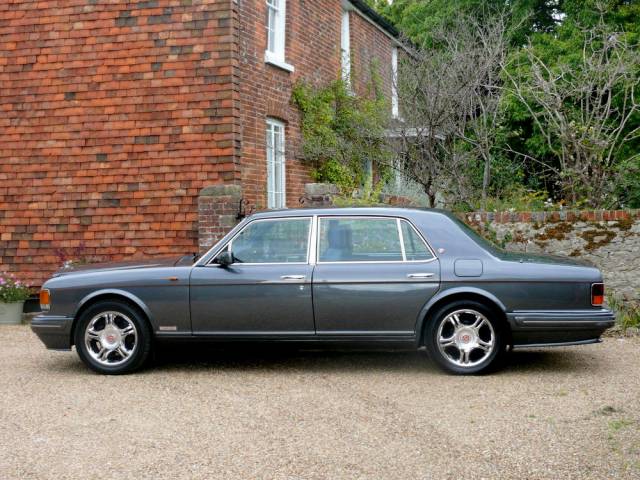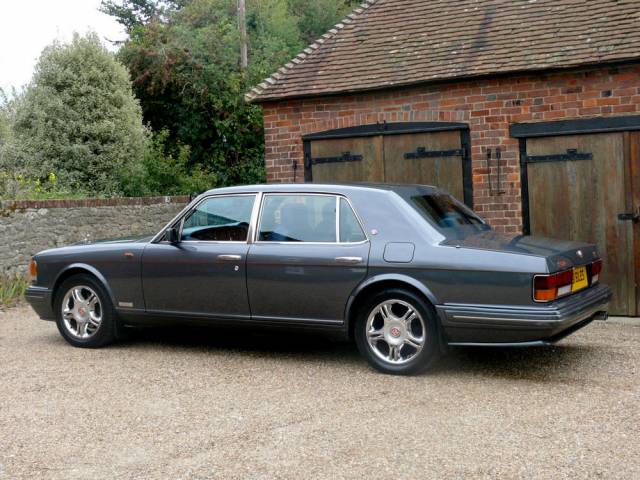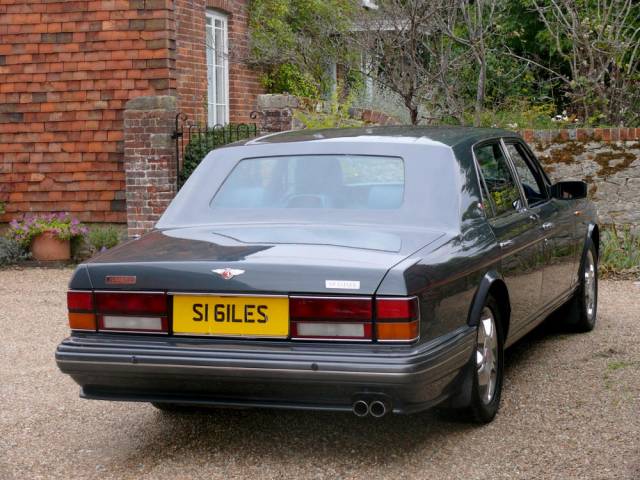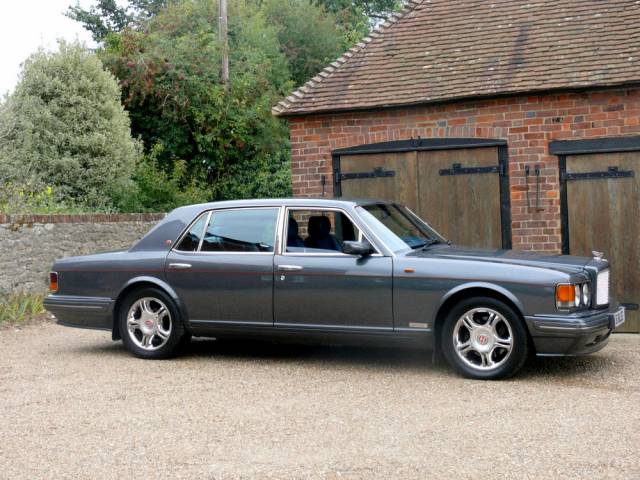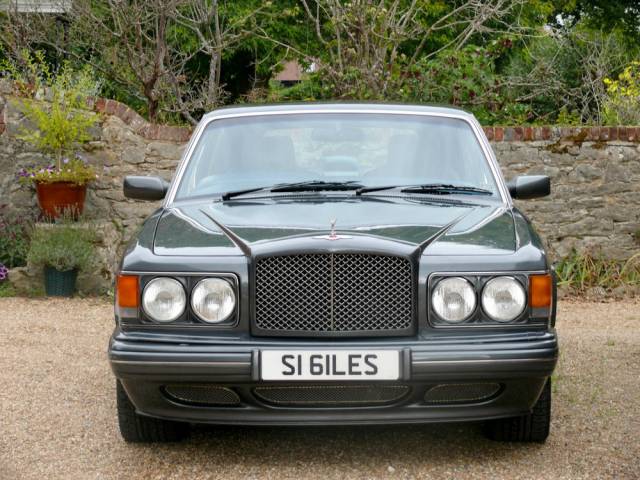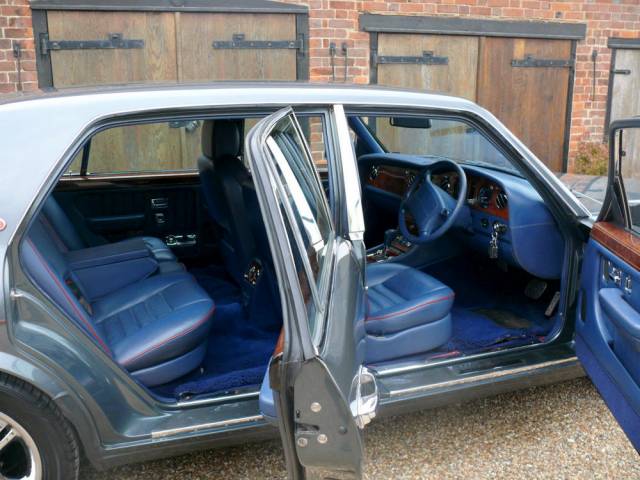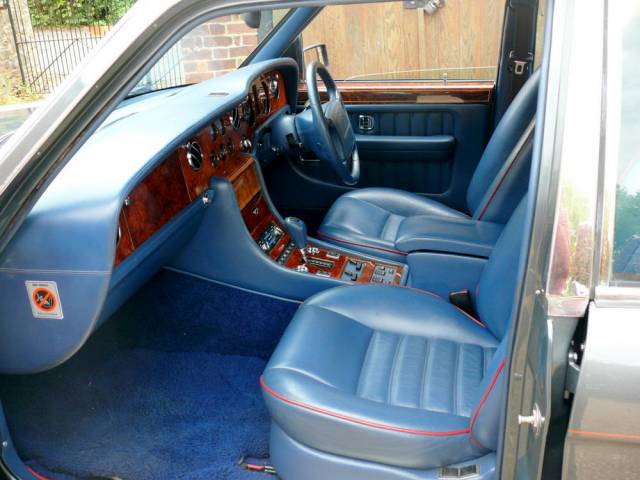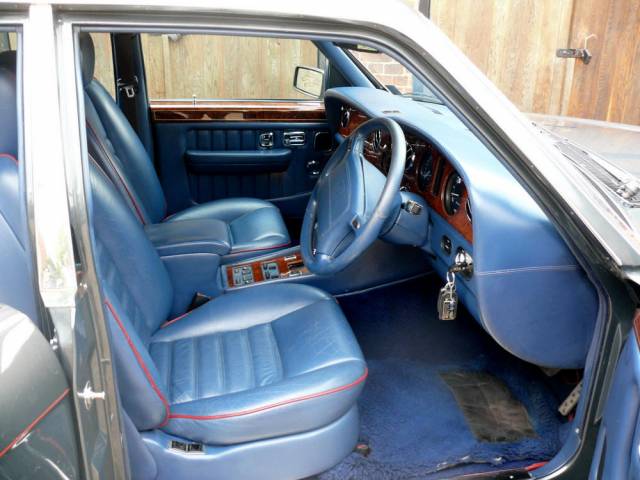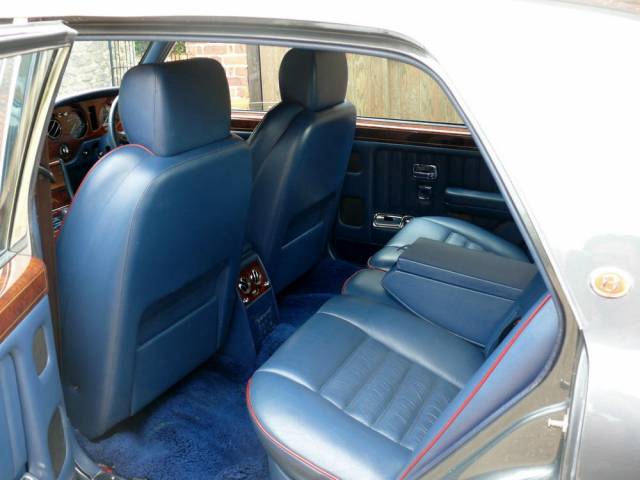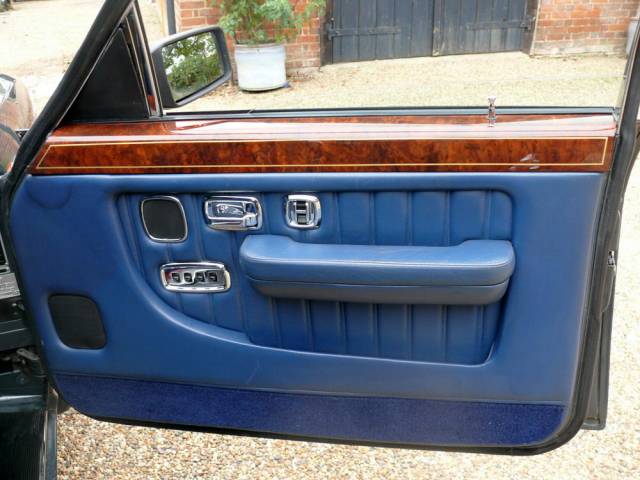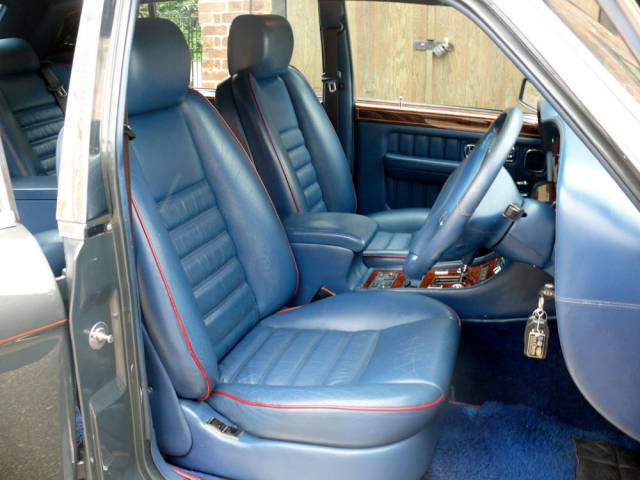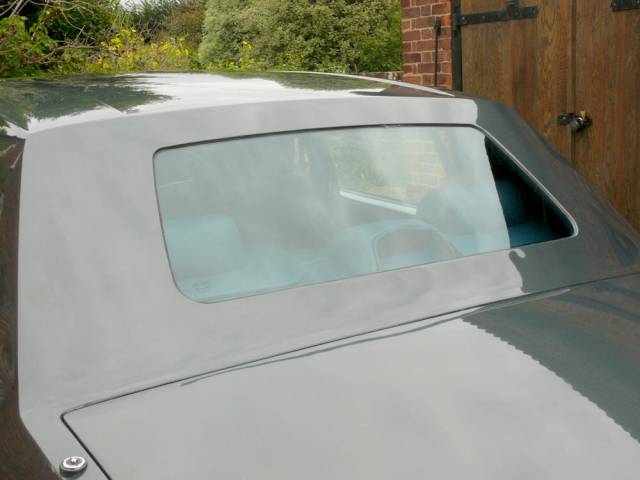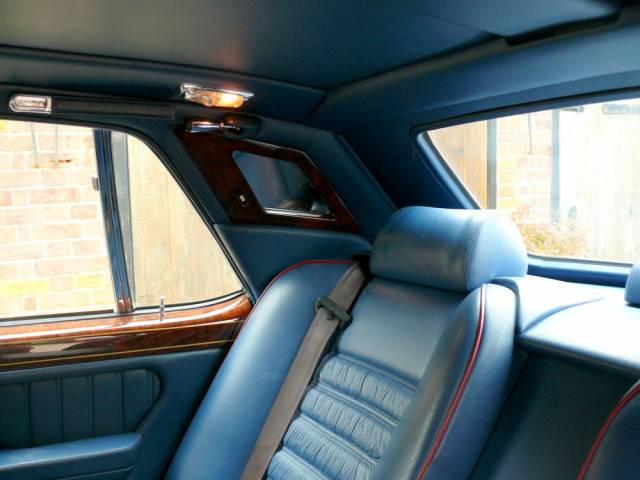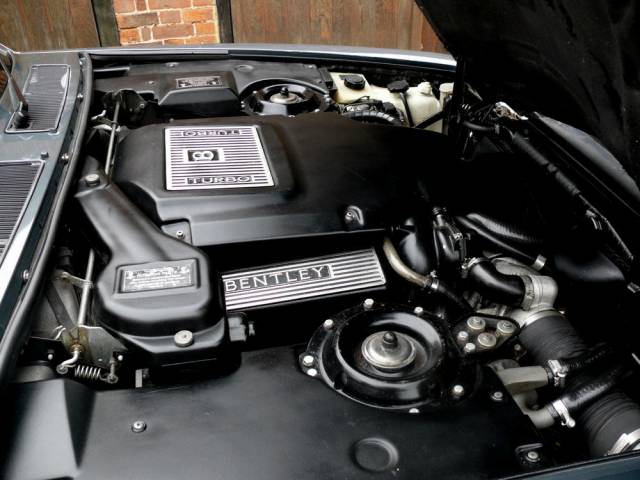 OLYMPIAN BY MULLINER 1 OF 4
Dealer

away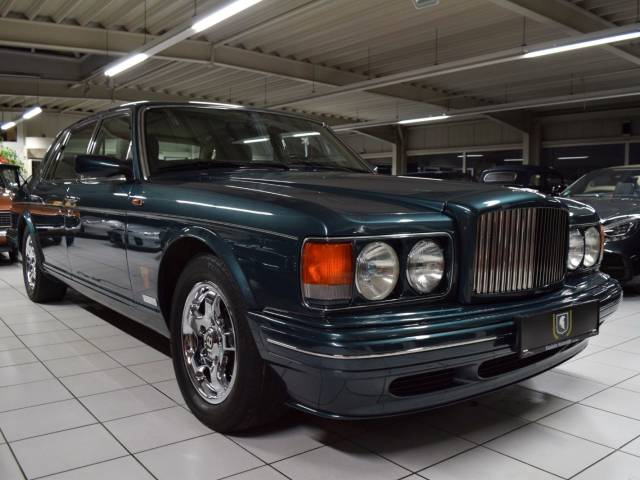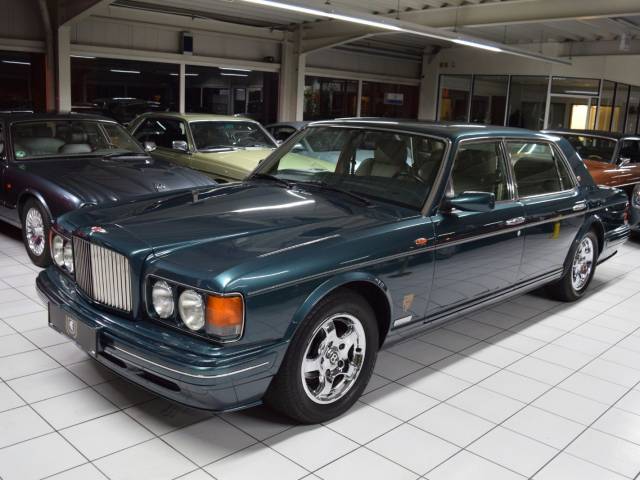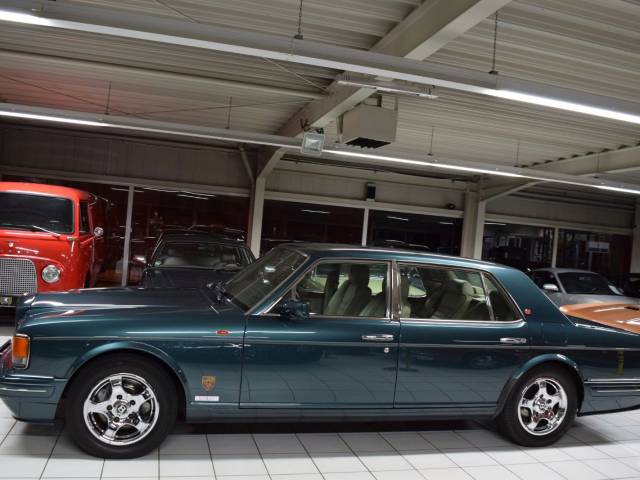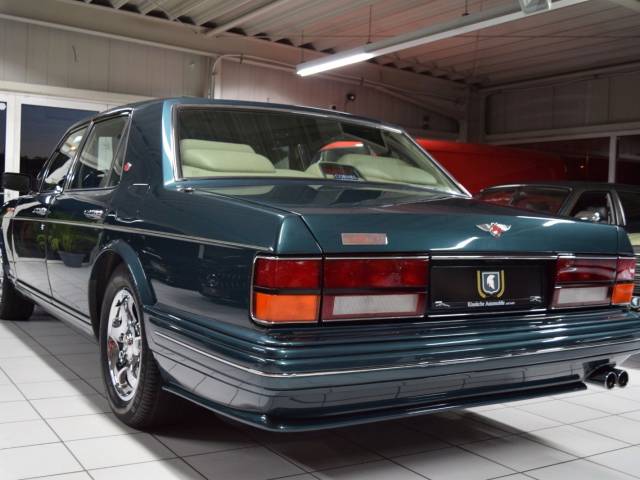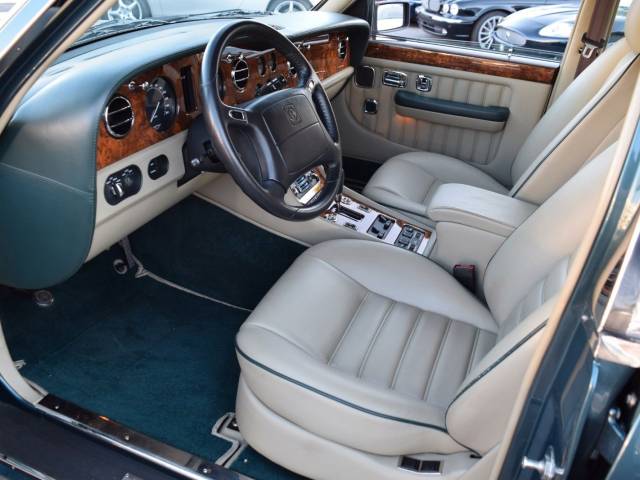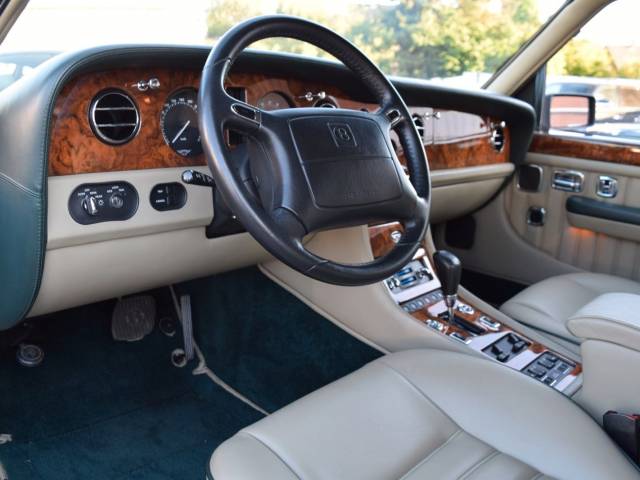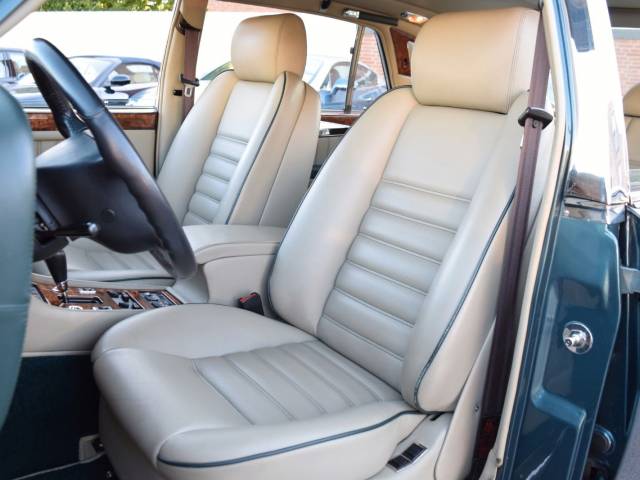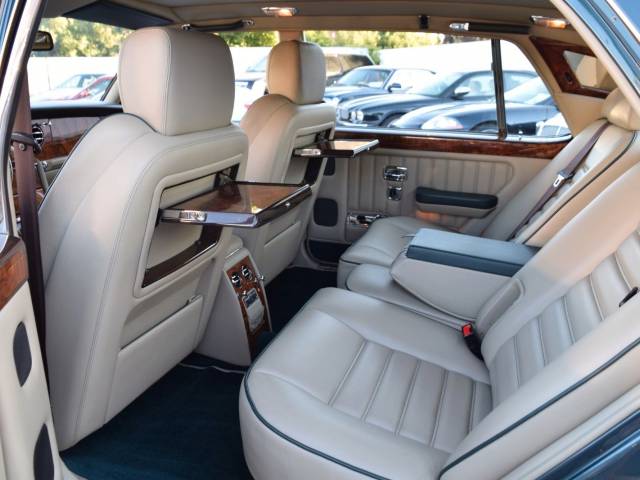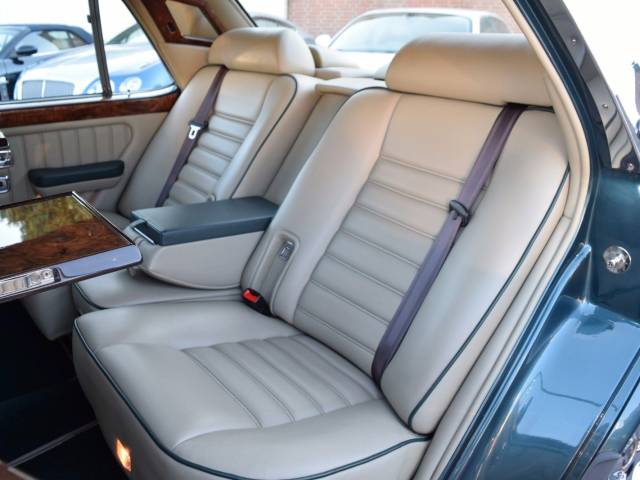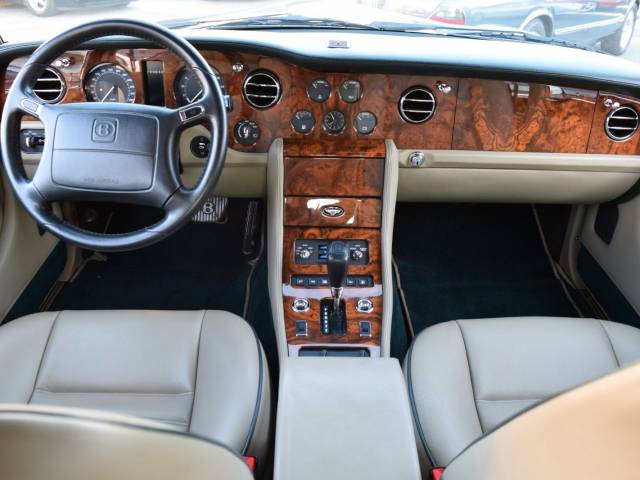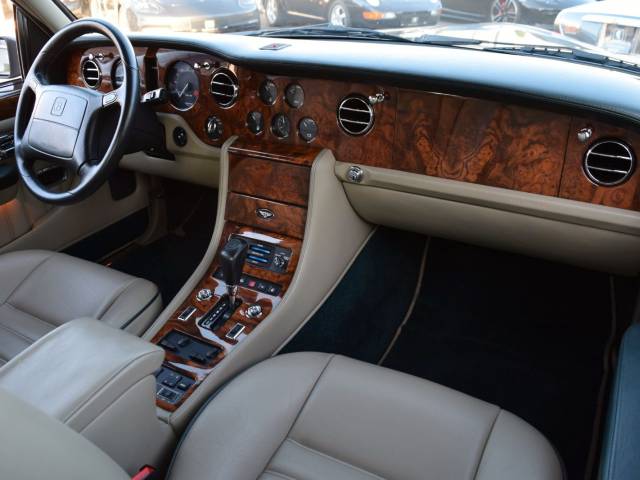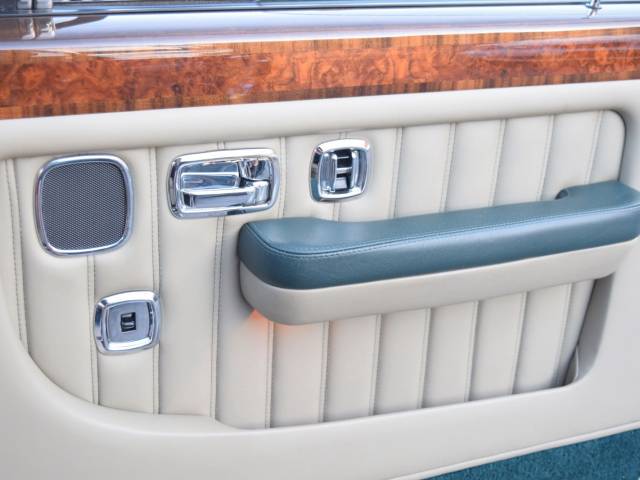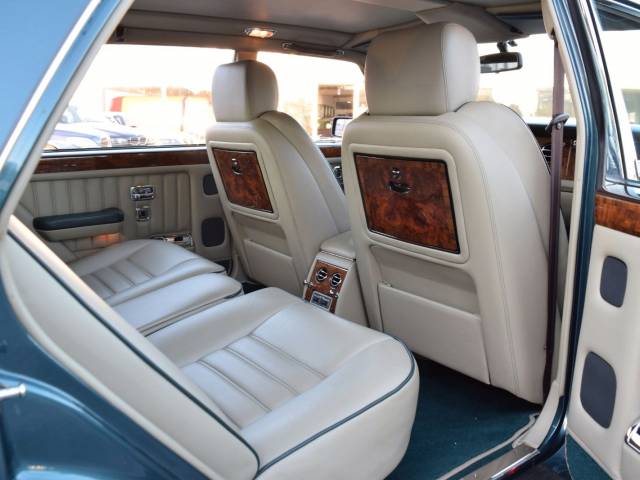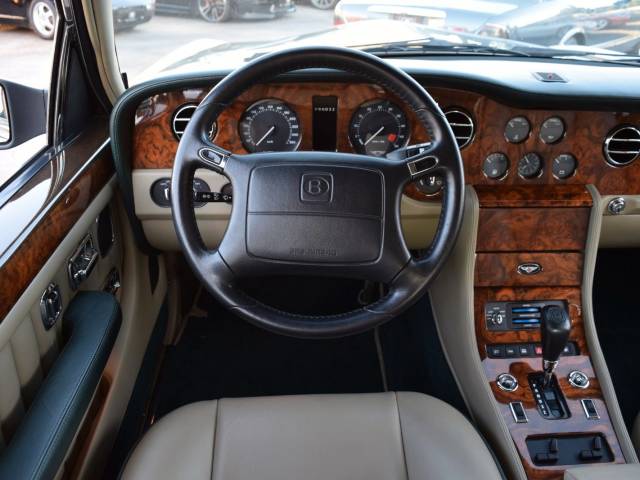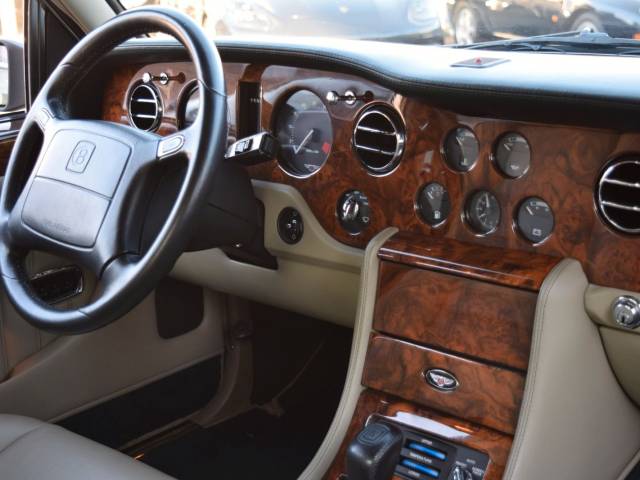 im Sammlerzustand/Rarität: One of 43!
Dealer

away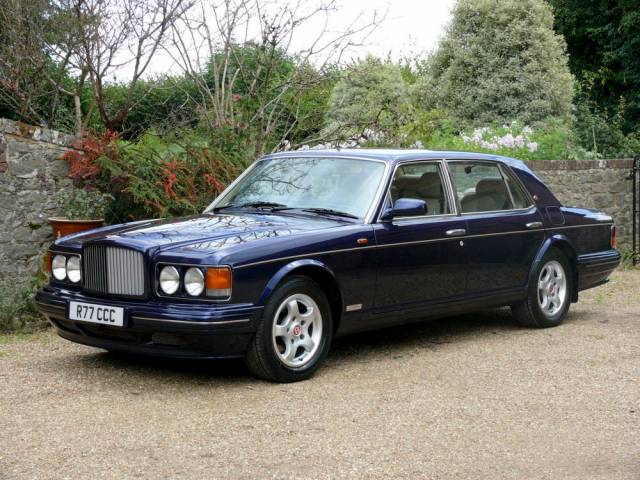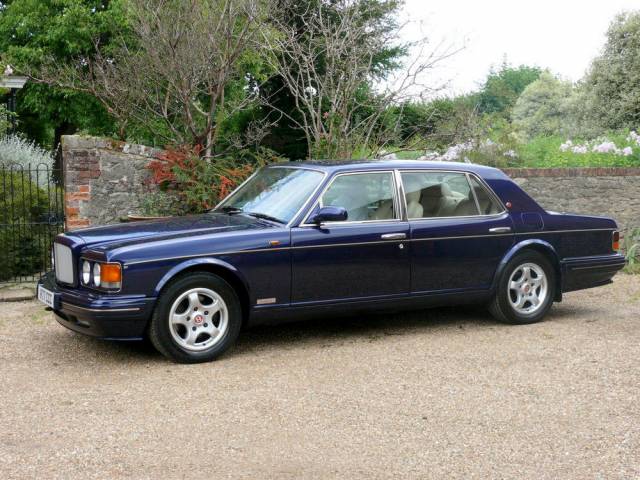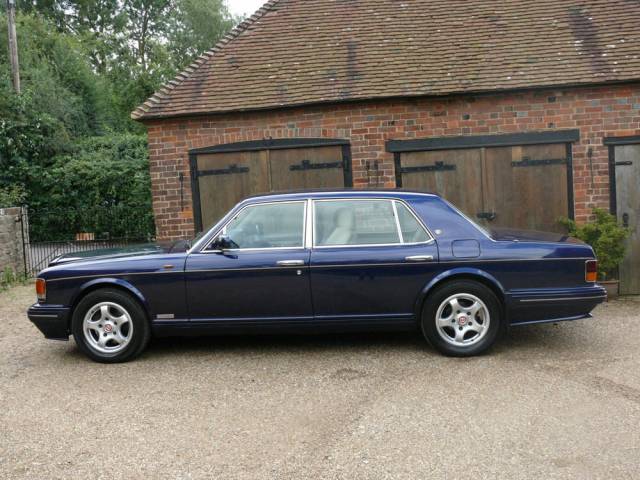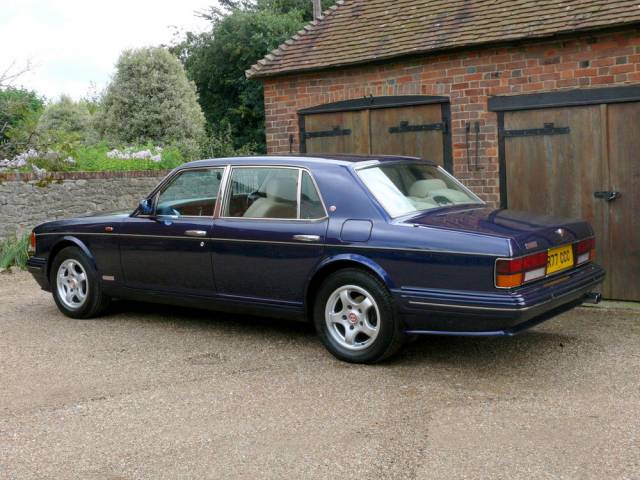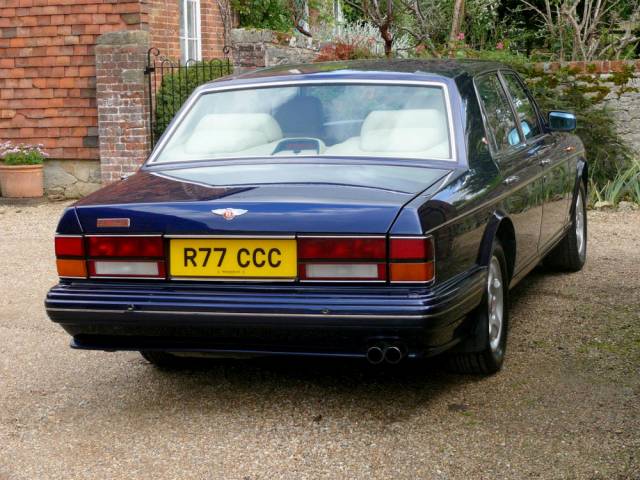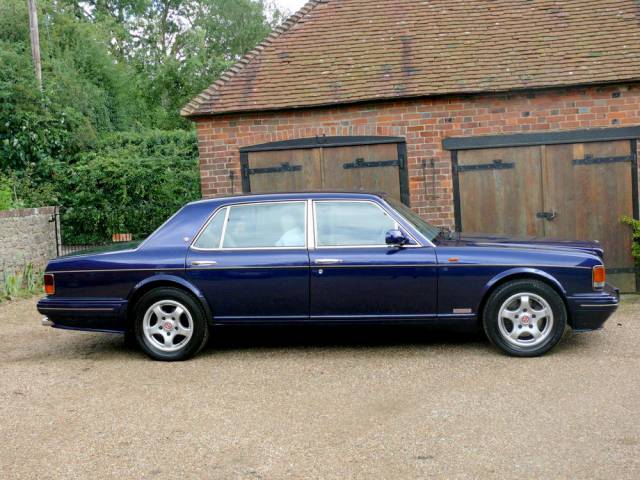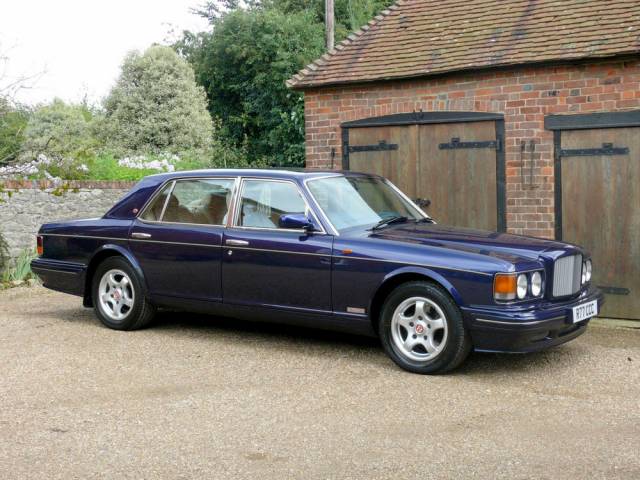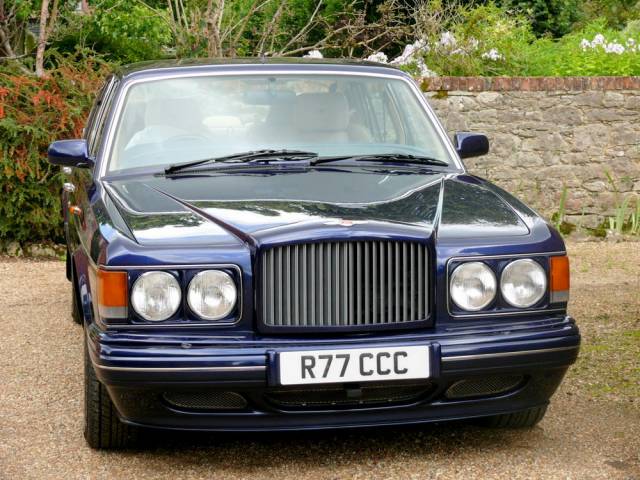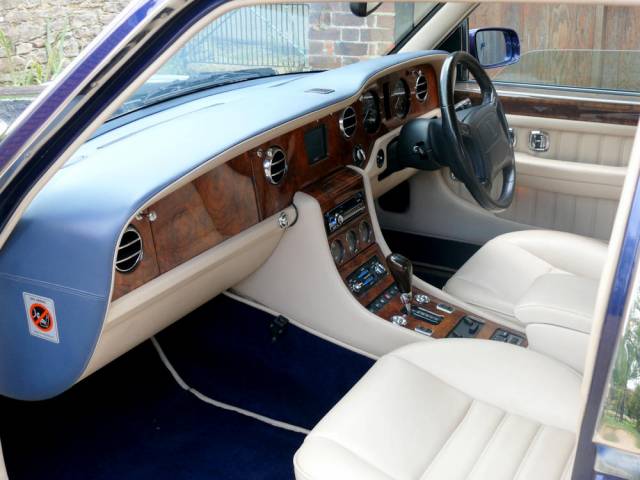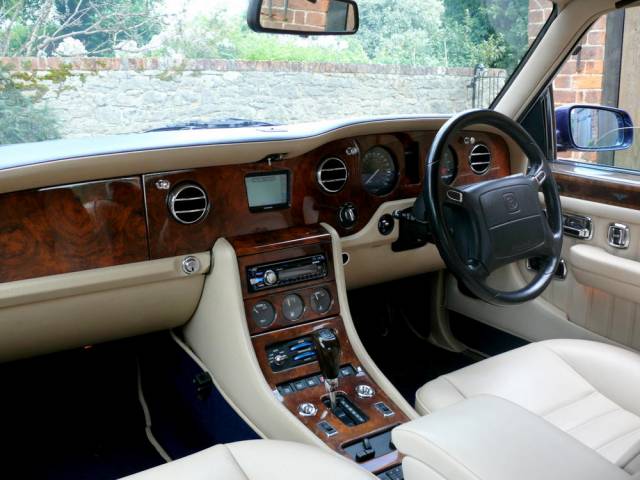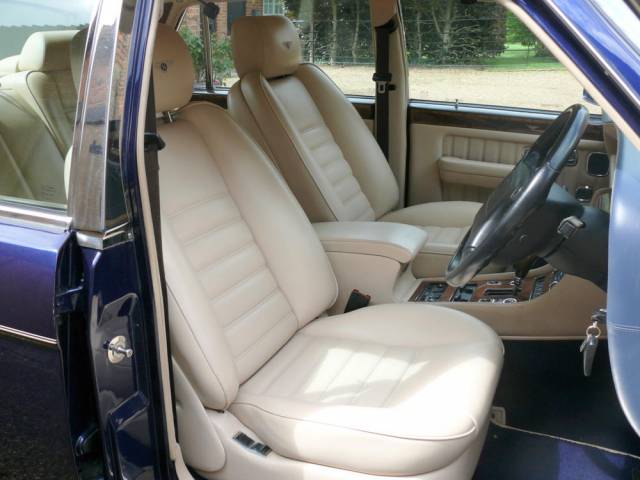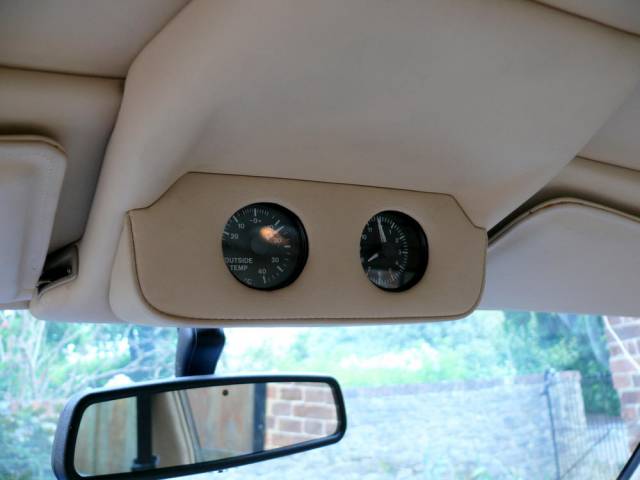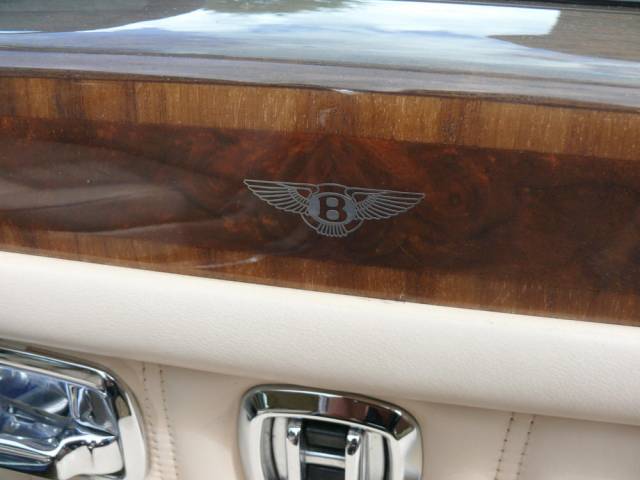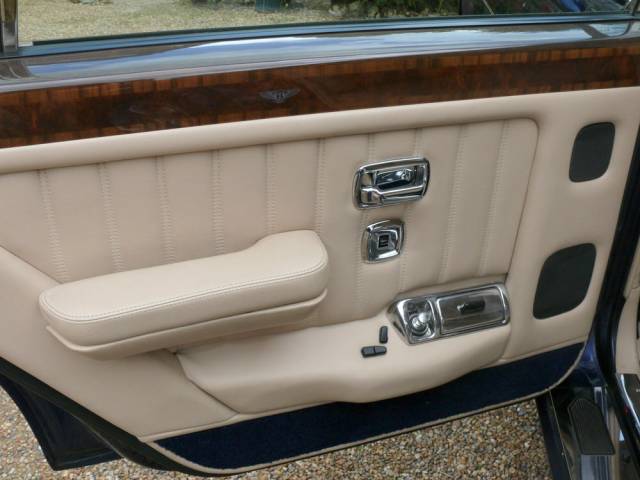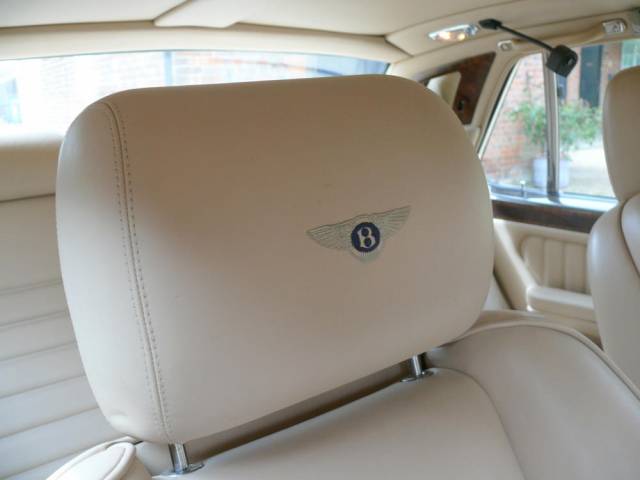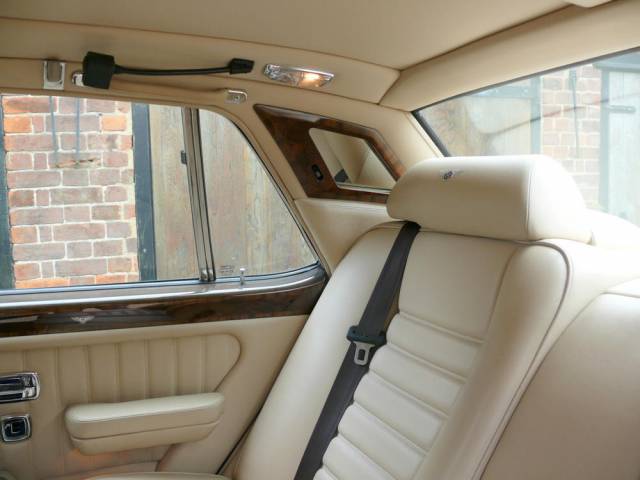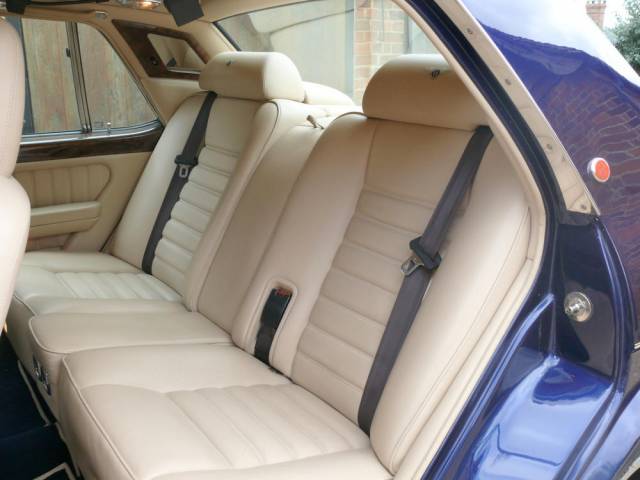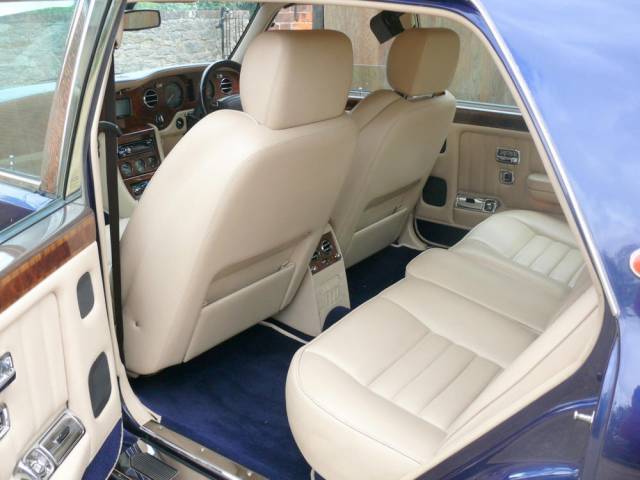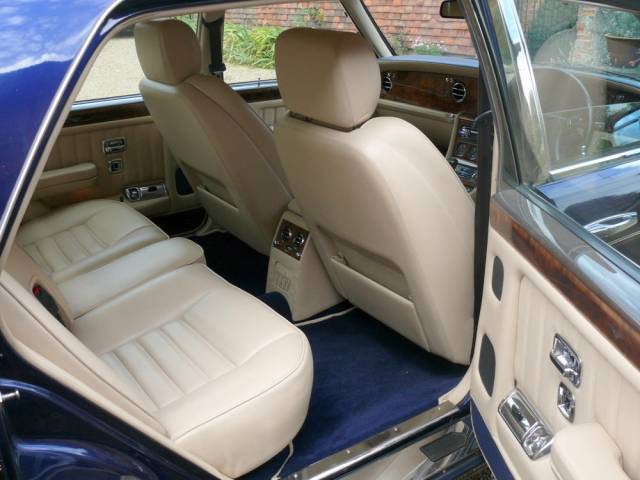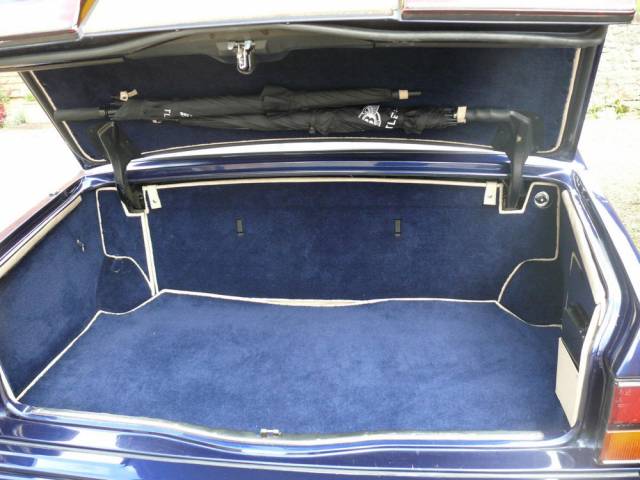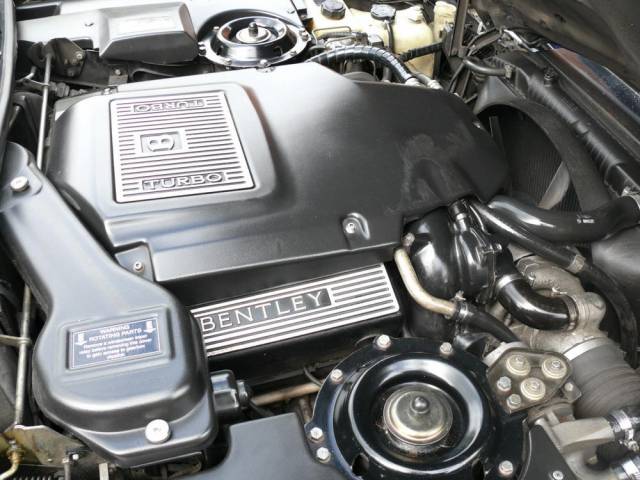 Mulliner Unique specification. Ordered by the Director of Vickers PLC.
Dealer

away
Bentley Turbo RT
The Bentley Turbo R range was designed as a more powerful predecessor to the Bentley Mulsanne Turbo. The Mulsanne and Turbo R have turbocharged engines, but the Turbo Rs (with R meaning roadholding), are different due to their alloy wheels with wider tyres and returned suspension. It was the first time that Bentley had ever made this style of car, and a few versions were made, with RT being the final design in the Turbo R range. The Bentley Turbo RT is the most powerful Turbo R, and its expense and rarity come from the fact that it was a limited edition line, produced only in 1997 and 1998.
The Bentley Turbo RT's Unique Design
The basic Turbo R design was that of a four-door sedan, but the Bentley Turbo RT had some distinguishing features. It had colour coded bumpers with bright mesh inserts as well as sports wheels and a radiator mesh grille. The Bentley Turbo RT engine was a 400 bhp twin-turbo 6.75 L V8, just like the engine of their 2-door Continental T, and it could go up to 150 miles per hour.
Bentley Turbo RT's Limited Edition Sales Coup
252 units of the Bentley Turbo RT were produced during its planned run between 1997 and 1998, and as loved as it is by collectors, this was done in an effort to sell off the last of the less powerful Mulsannes. The Bentley Turbo RT provided a much more controlled ride than the Mulsanne because Mike Dunn, the Engineering Director, demanded a 50% increase in roll stiffness. This was achieved by making an increase of 100% on the anti-roll bar rates in the front, and 60% in the back, with more damping.The rear sub-frame was anchored using a Panhard rod, which reduced sideways movements when turning corners. Spring rates were identical to the Mulsanne, and due to their similarities, the limited edition RT was used to encourage final sales of the older, somewhat weaker car.
Bentley Turbo RT: Ultra-limited Editions
Although production of the standard Bentley Turbo RT only occurred until 1998, two more versions of this model were made in 1998. The Bentley Turbo RT Olympian, recognised by its five-spoke alloy wheels, was requested by London dealer Jack Barclay. Four units were built. 56 versions of the Bentley Turbo RT Mulliner were made in the same year with aerodynamic, rounded bumpers, prominent vents and flared fenders to accommodate wider wheels, although different variations have been made on that specific car. The Bentley Turbo RT Mulliner is the most valuable Bentley Turbo RT, although all of their RT designs are now considered rare and desirable.