Bentley T1 Classic Cars for Sale
7 Offers for Bentley T1 found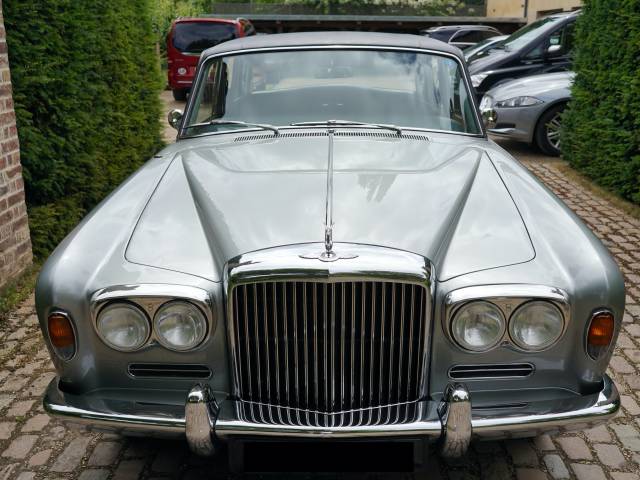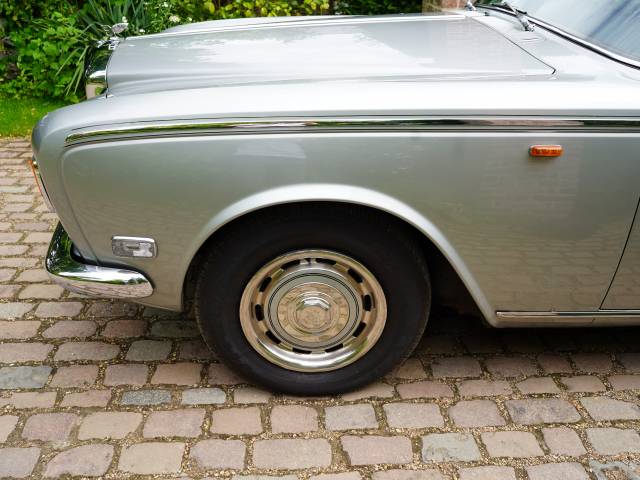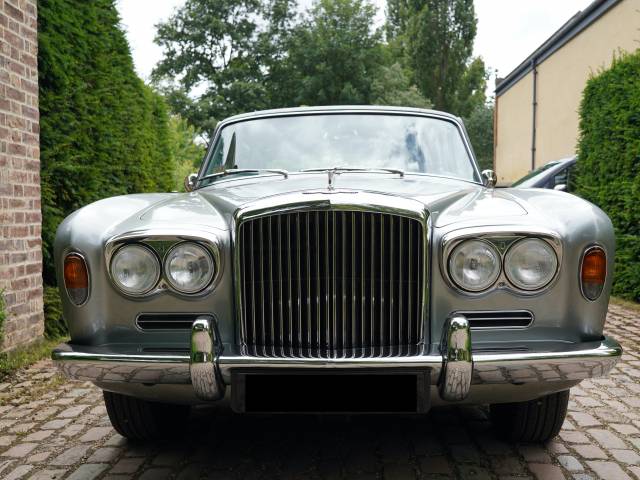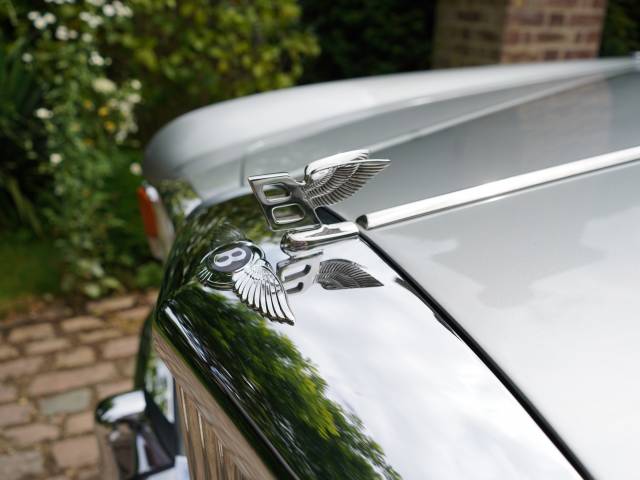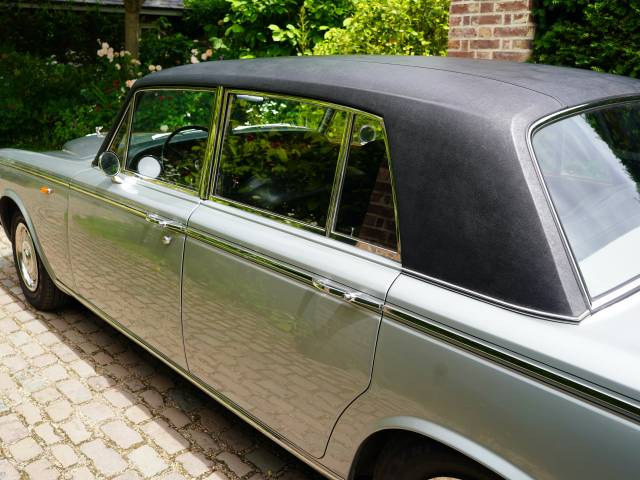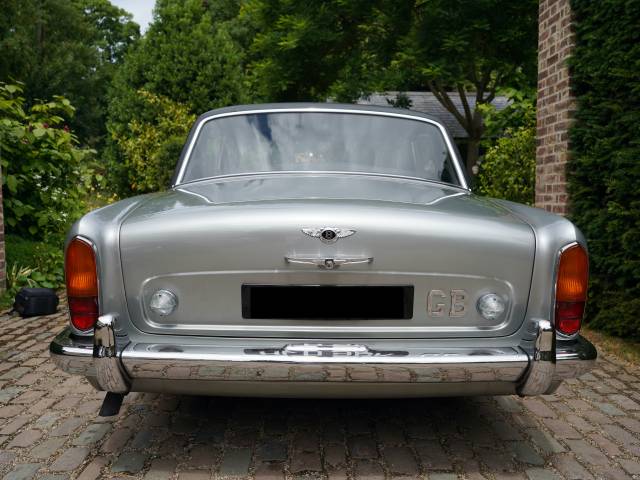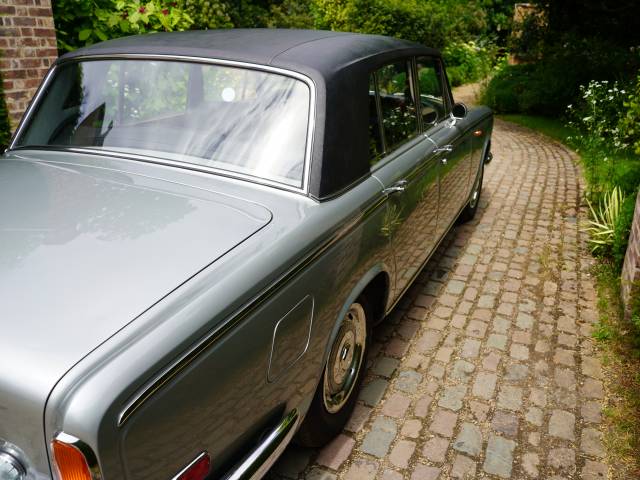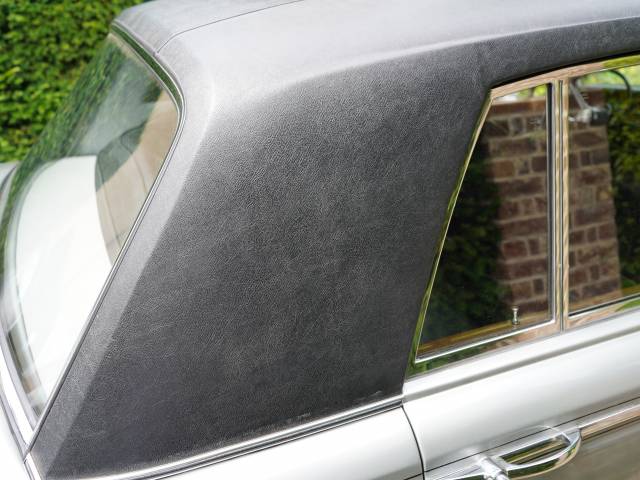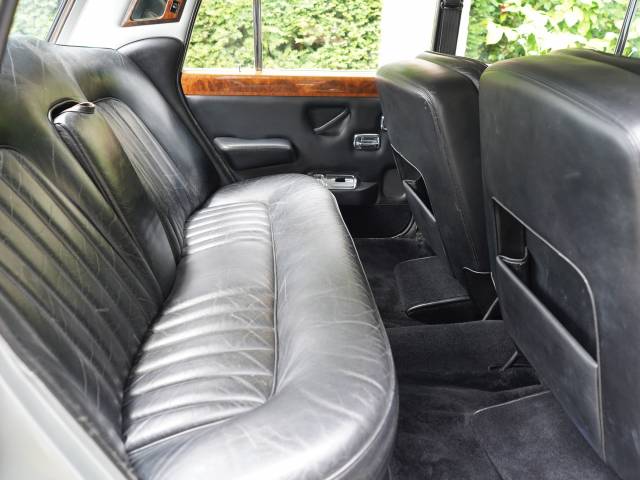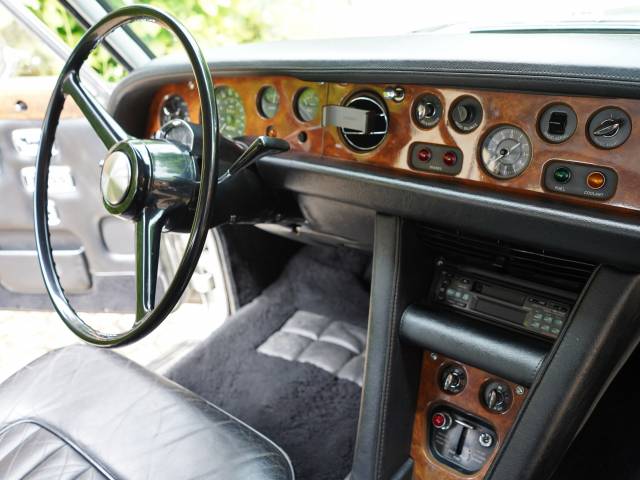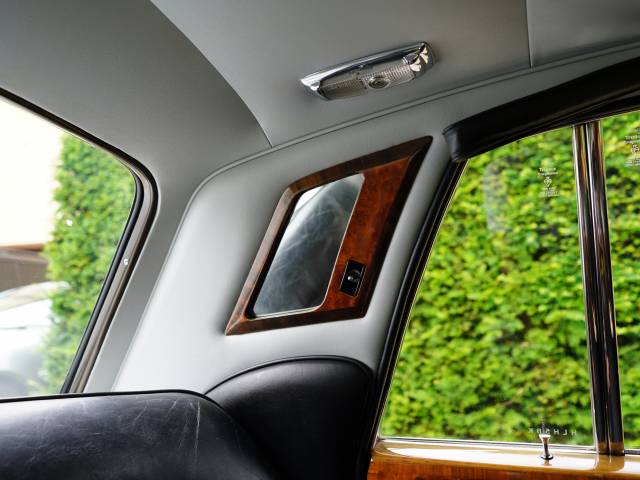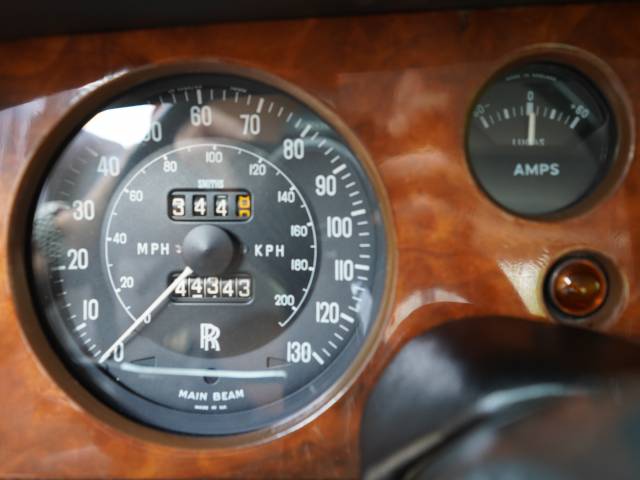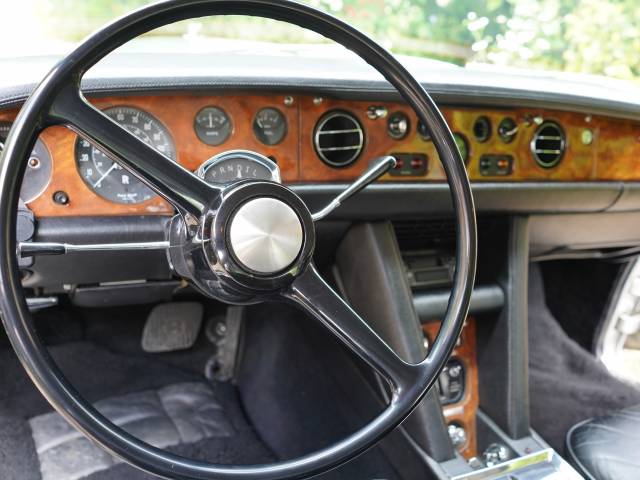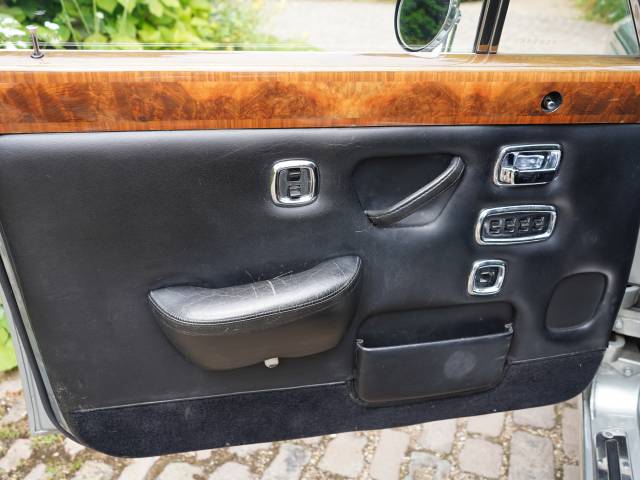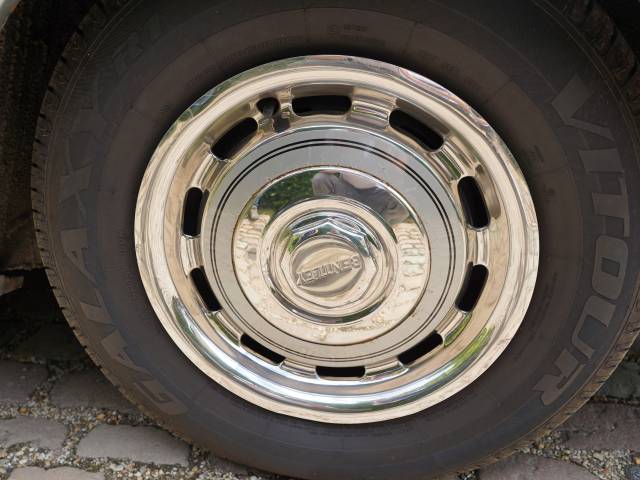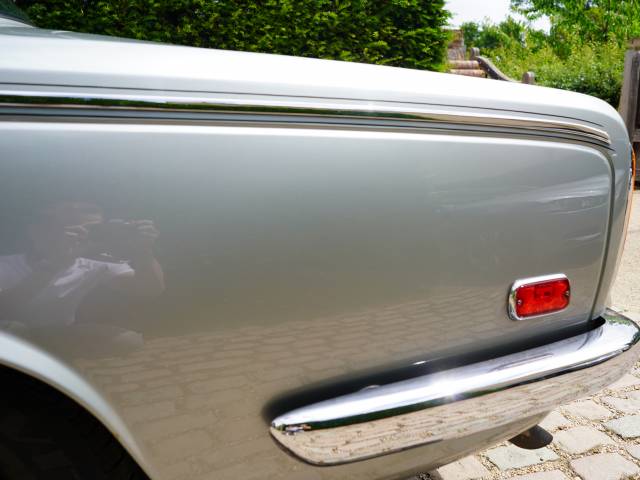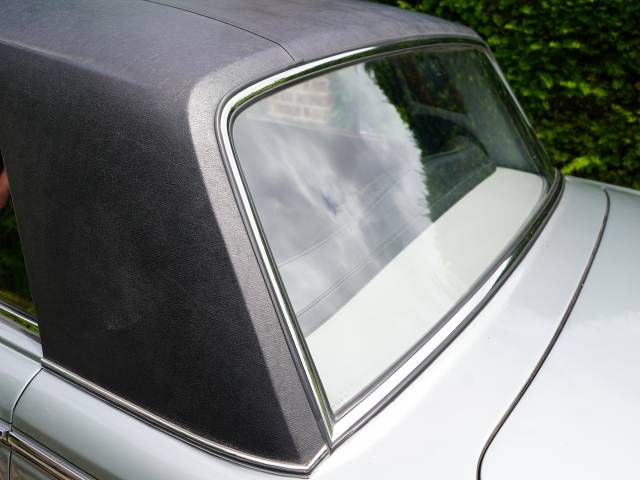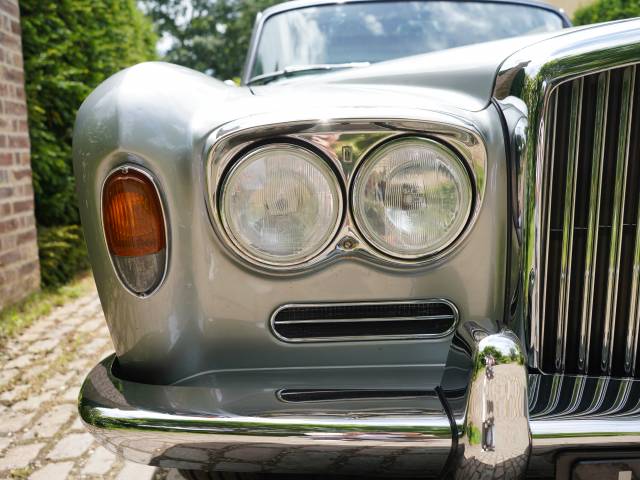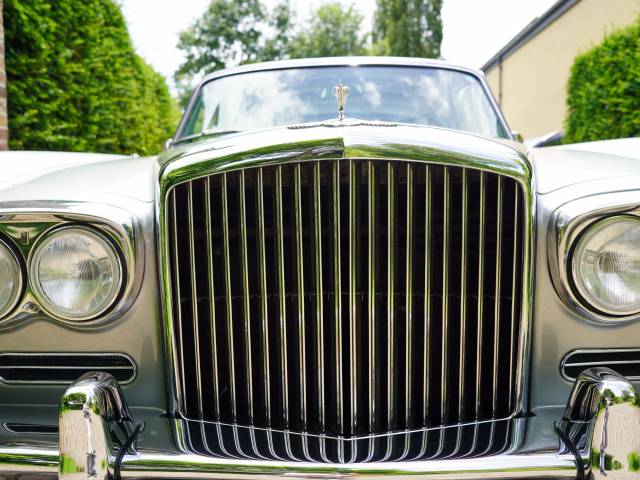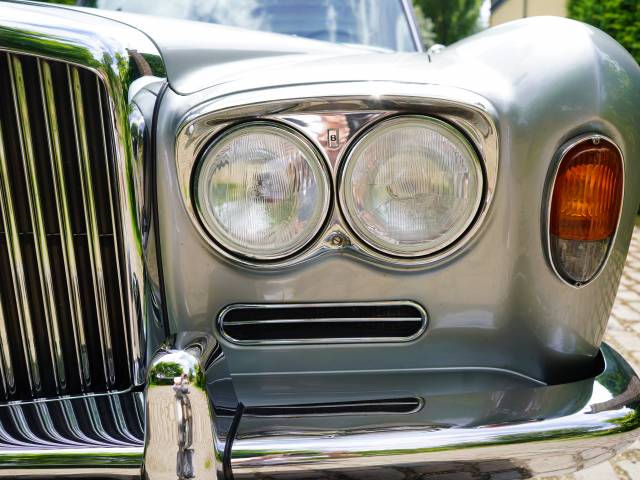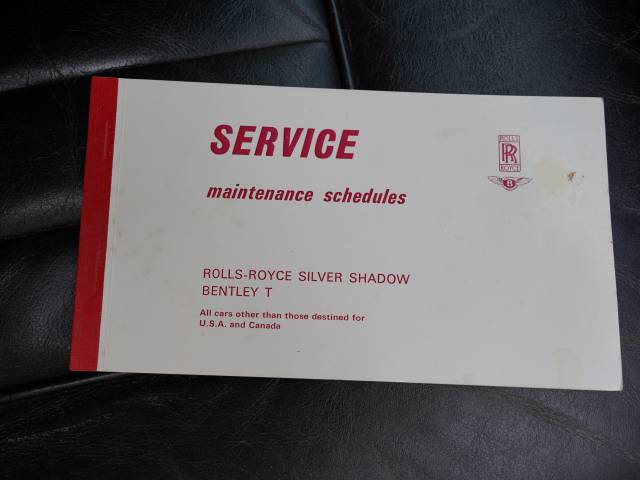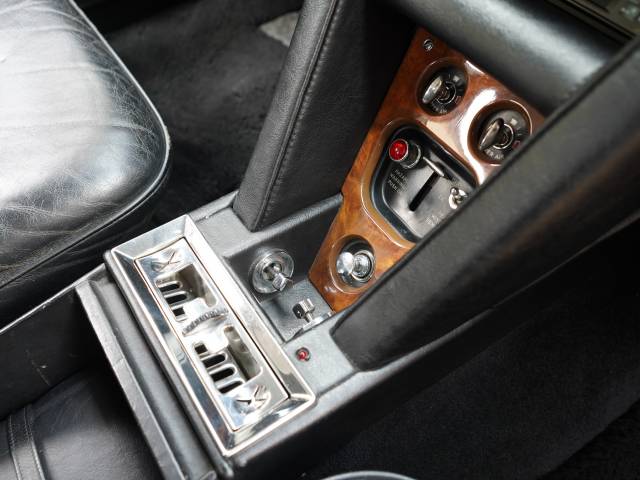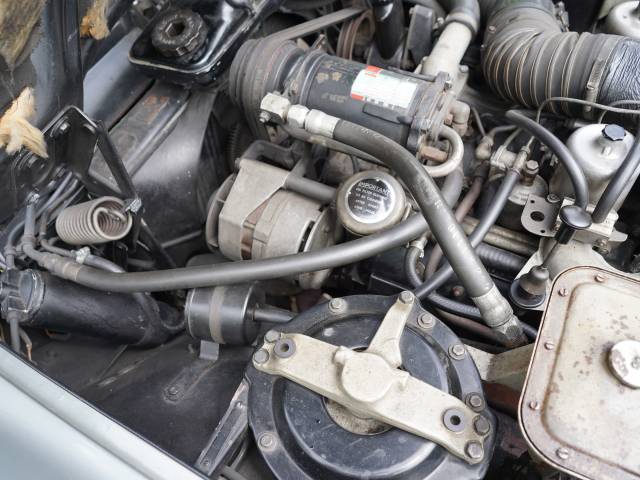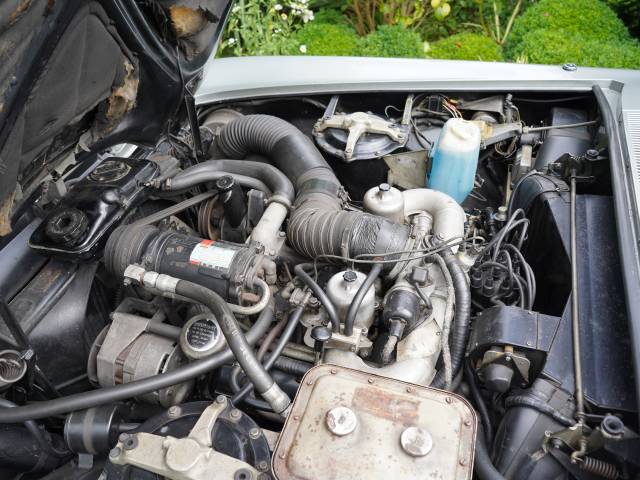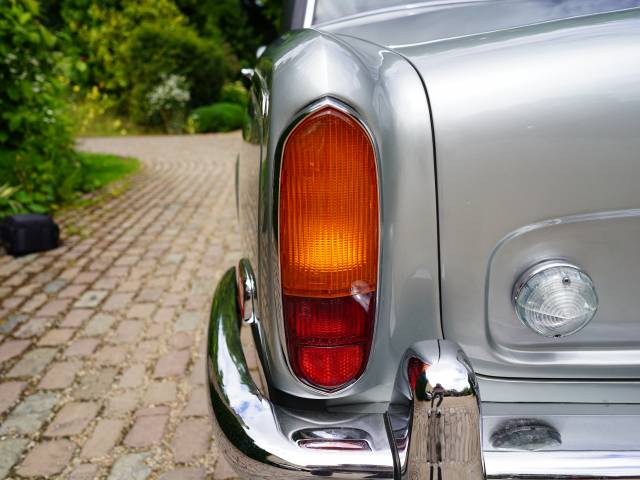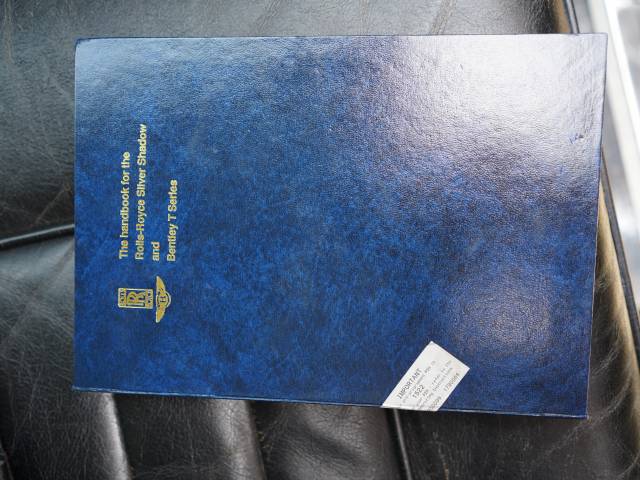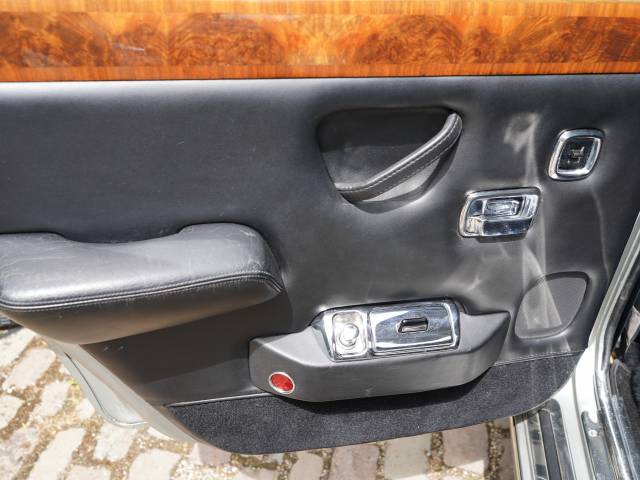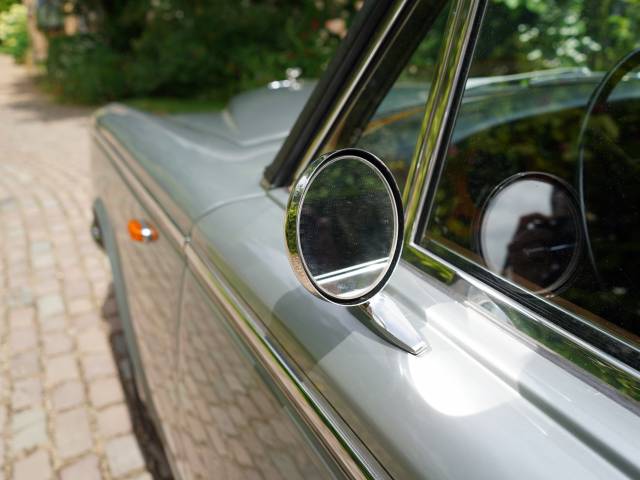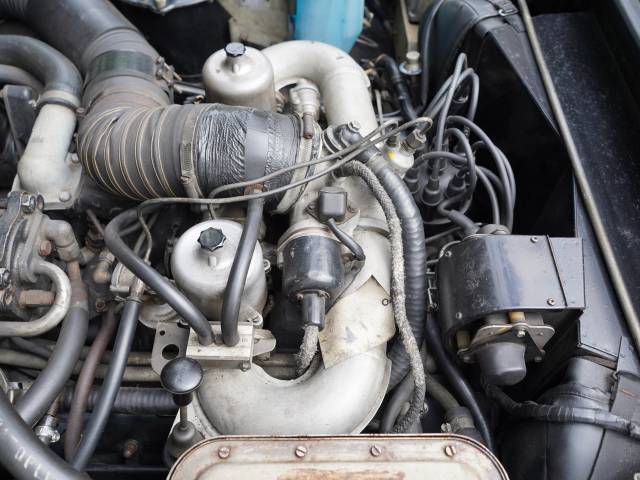 Private

away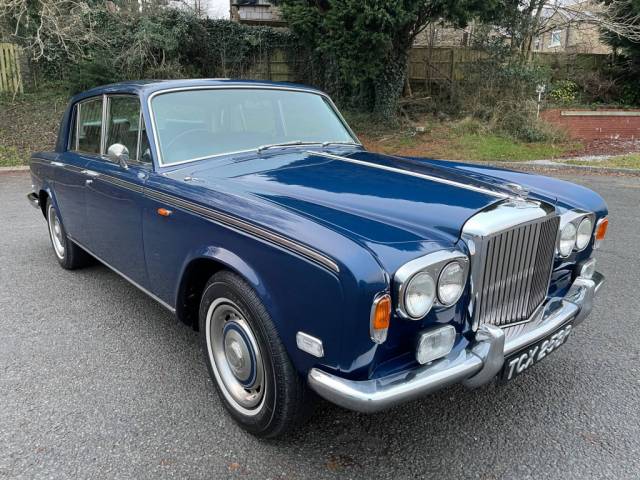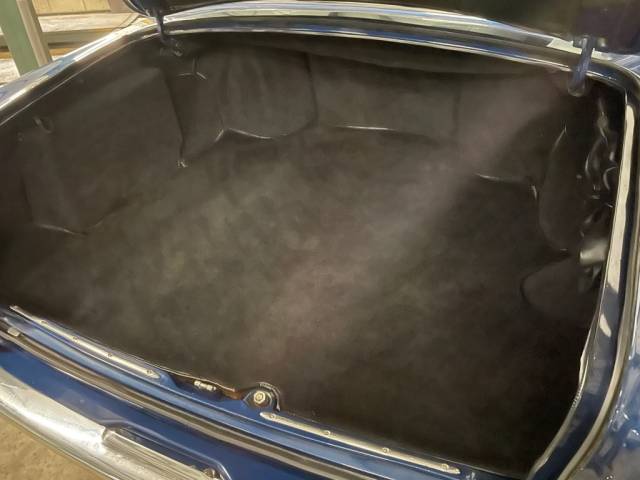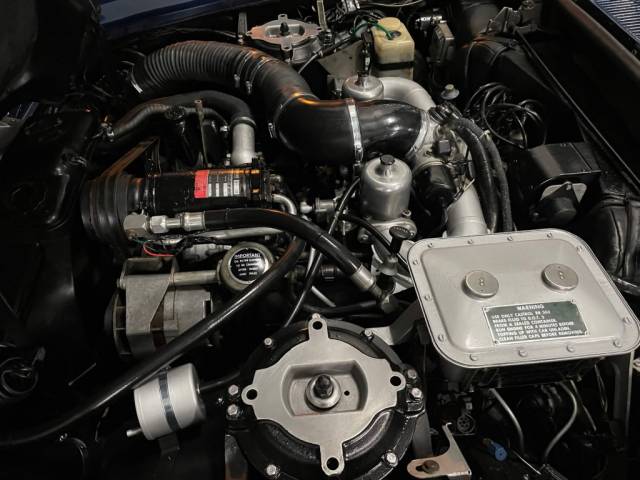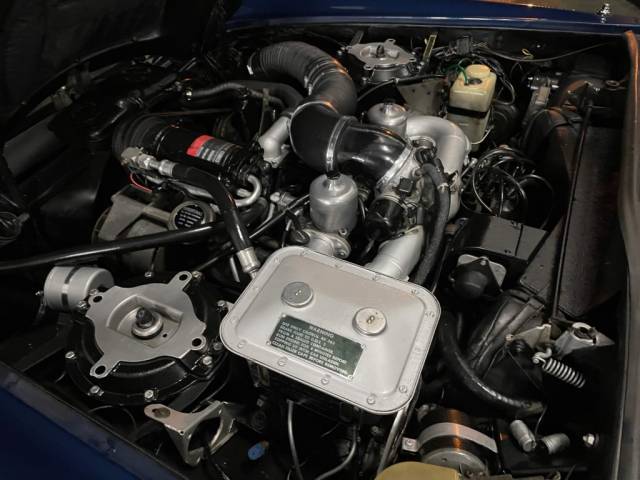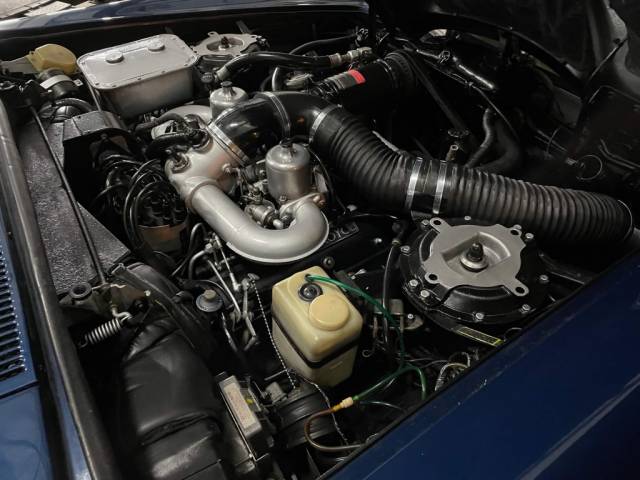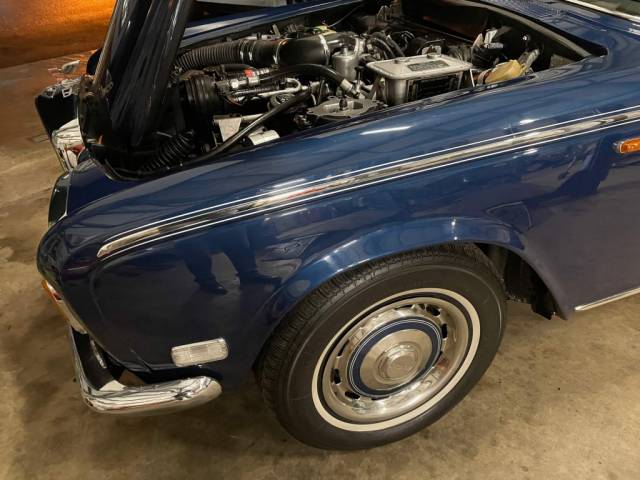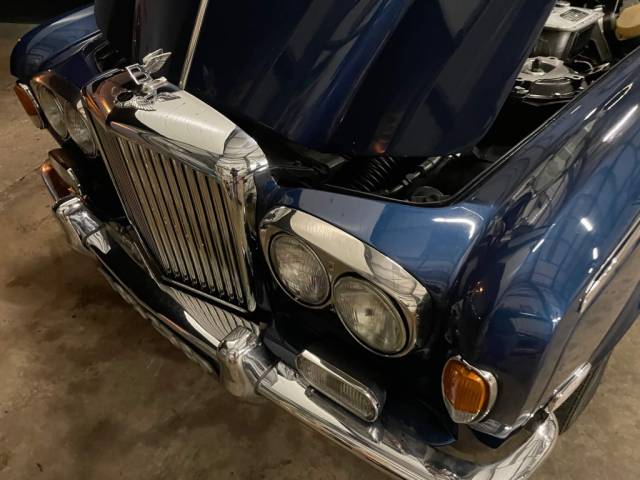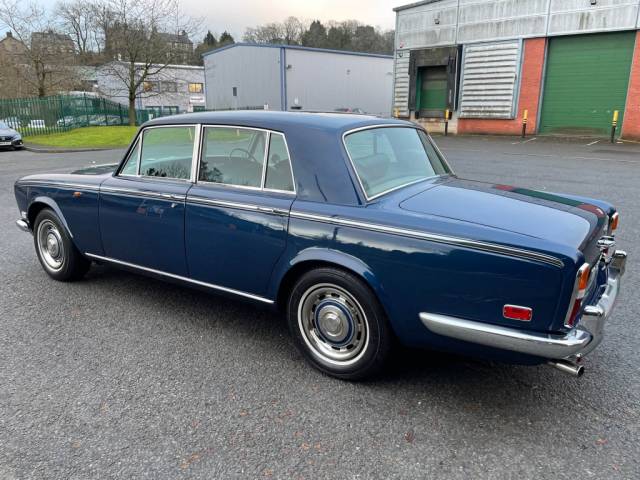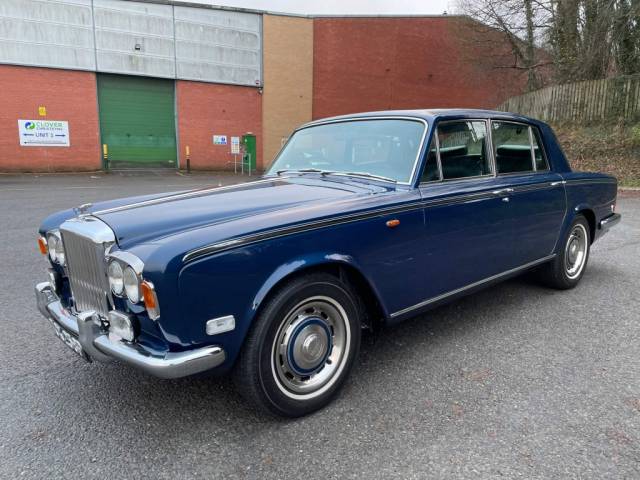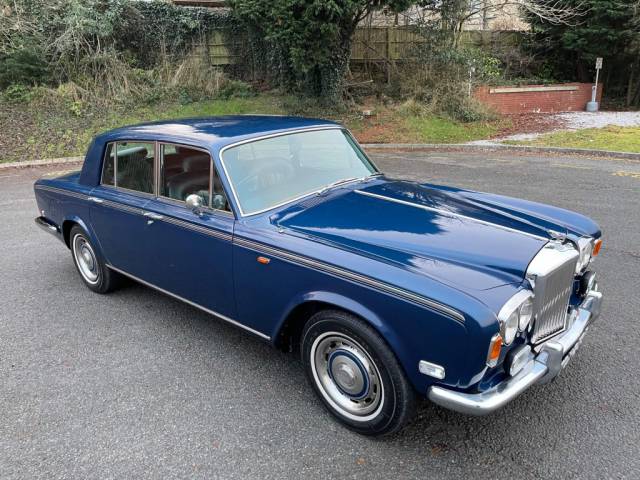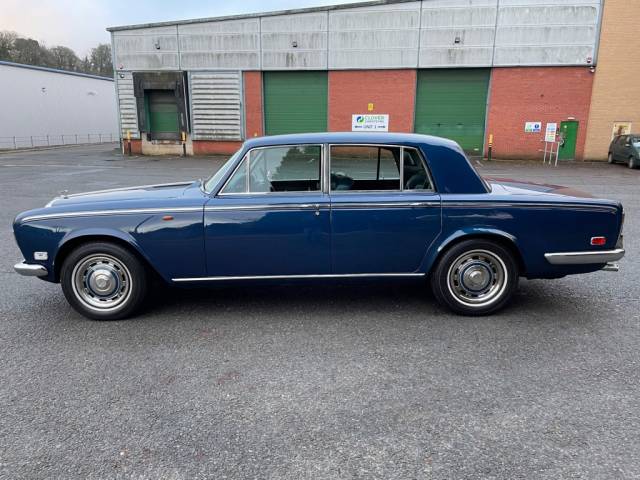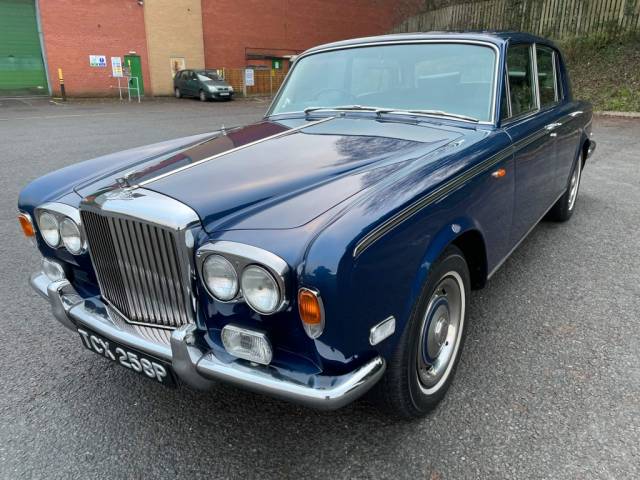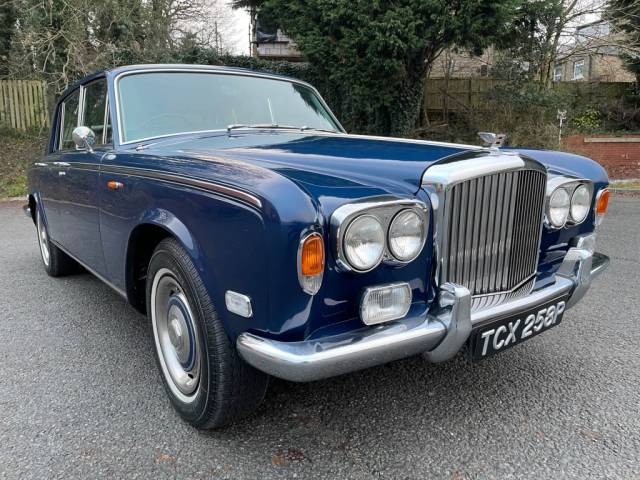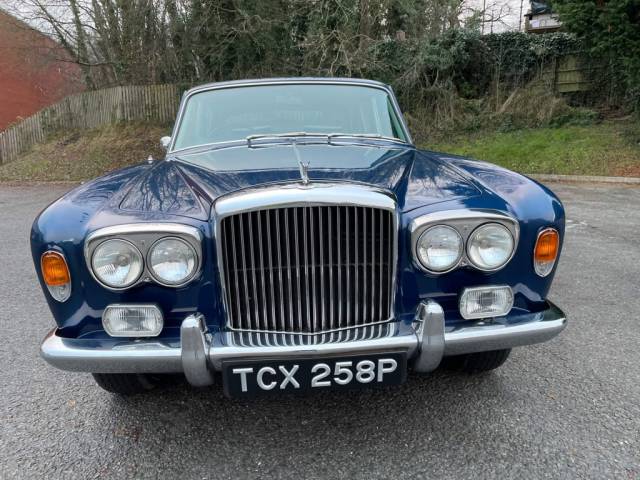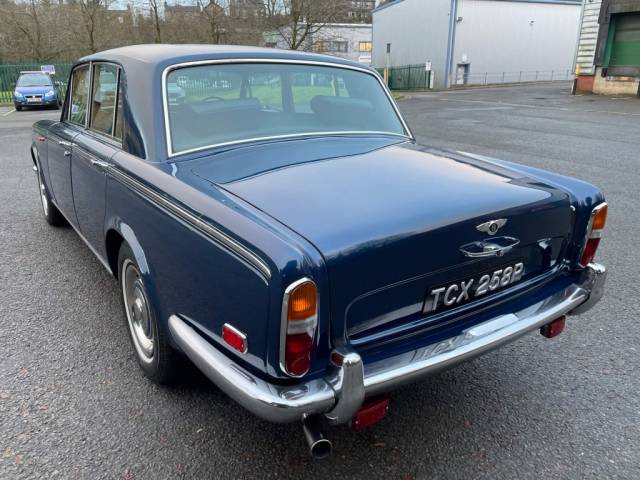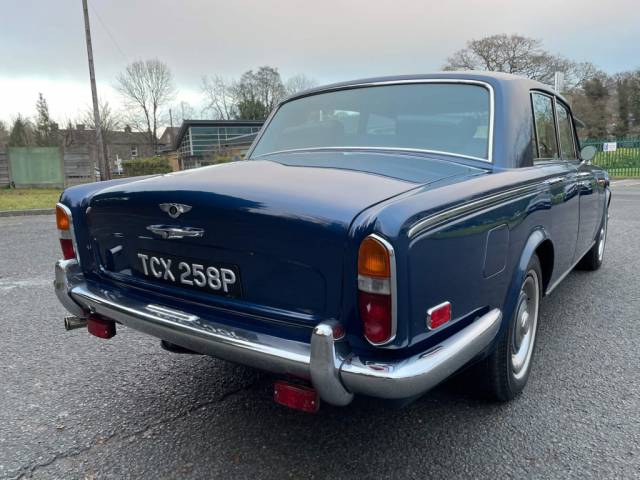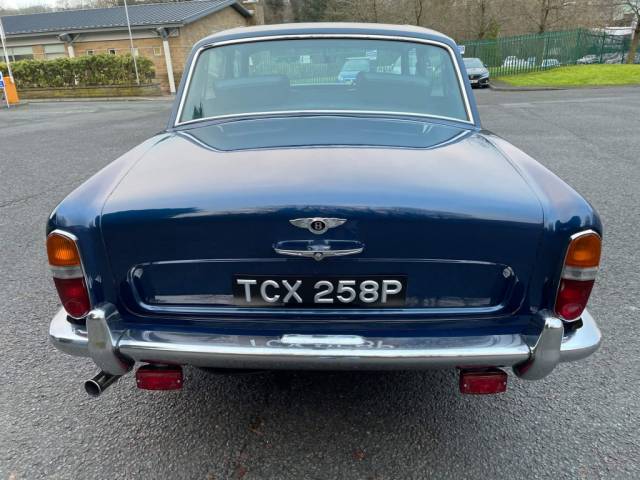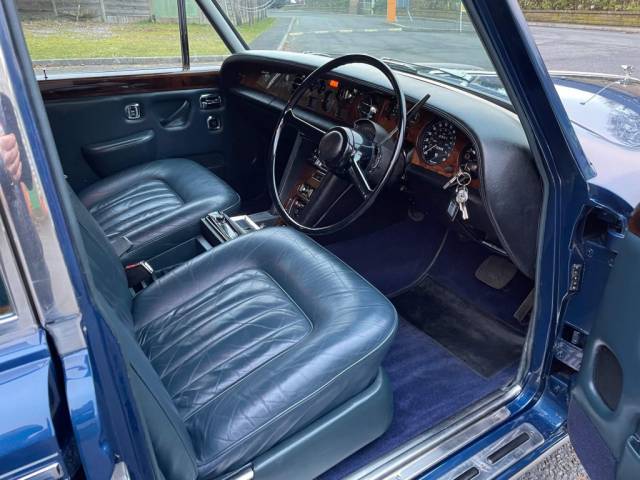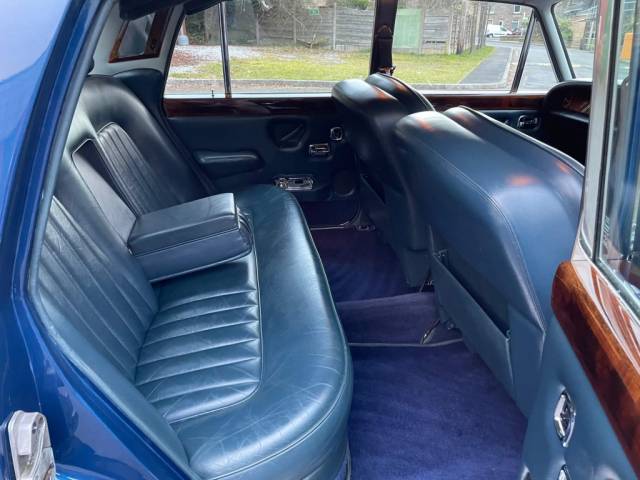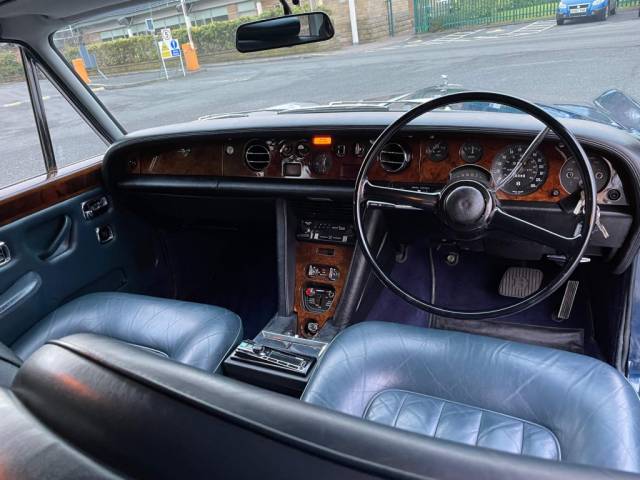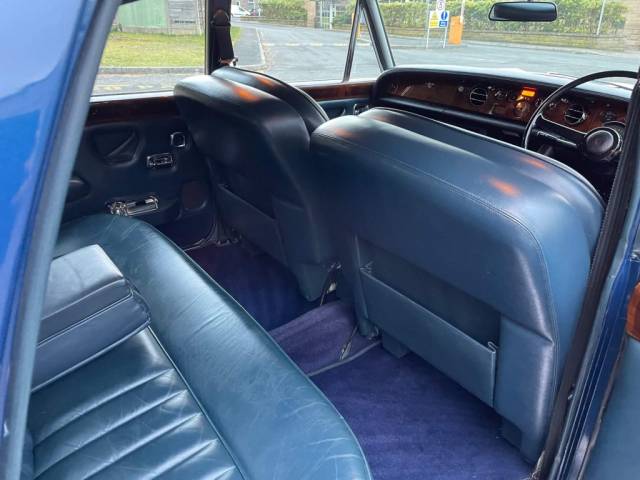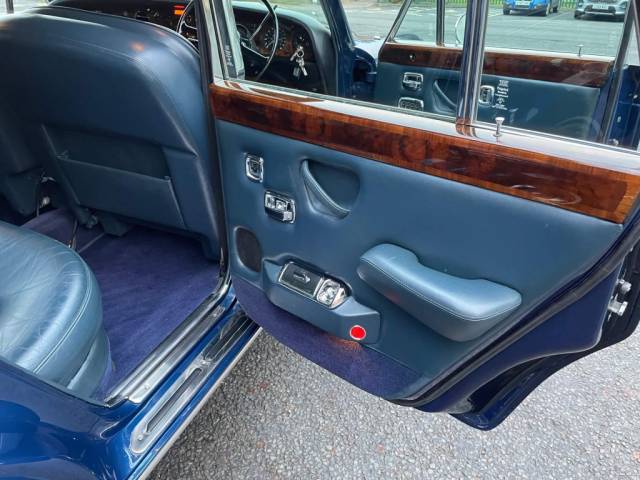 1975 Bentley T1 - Rare
Dealer

away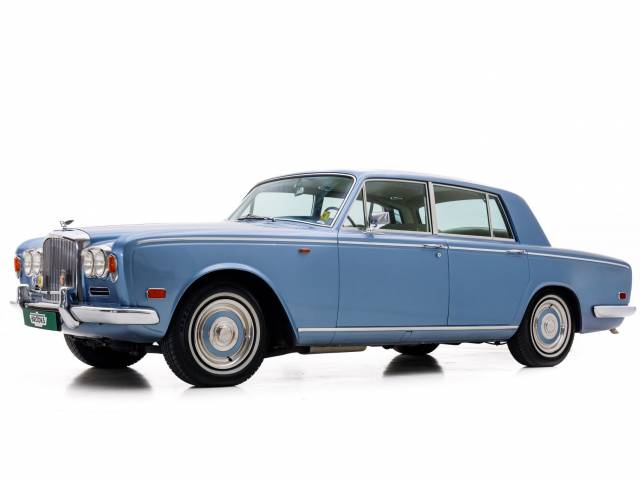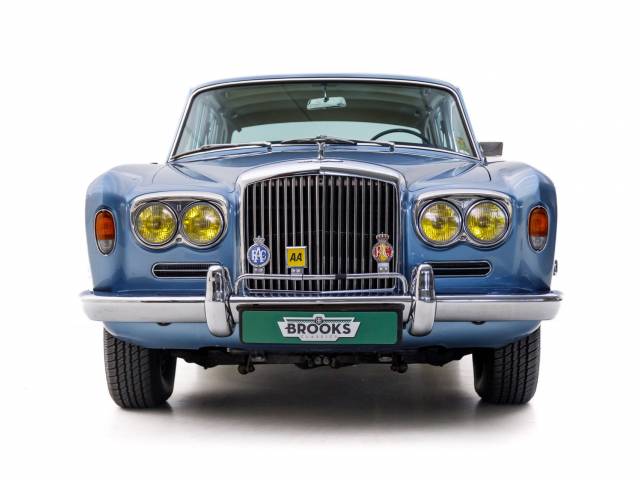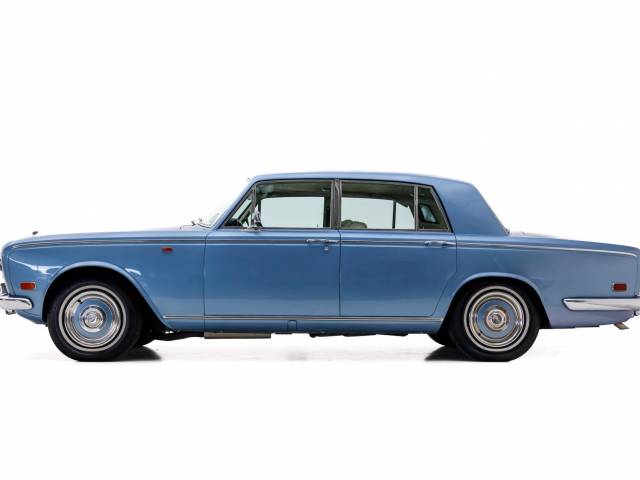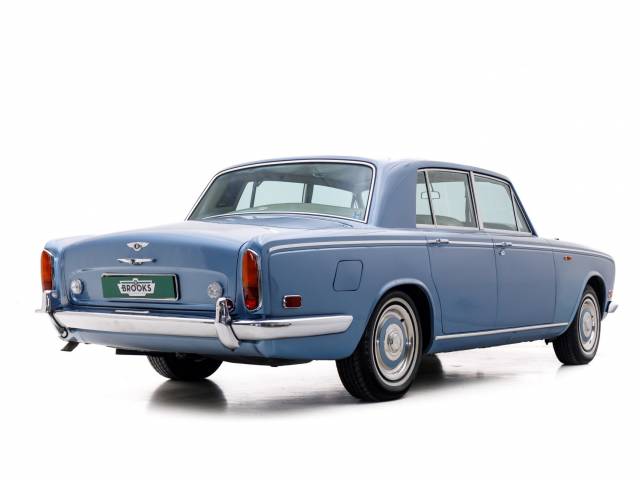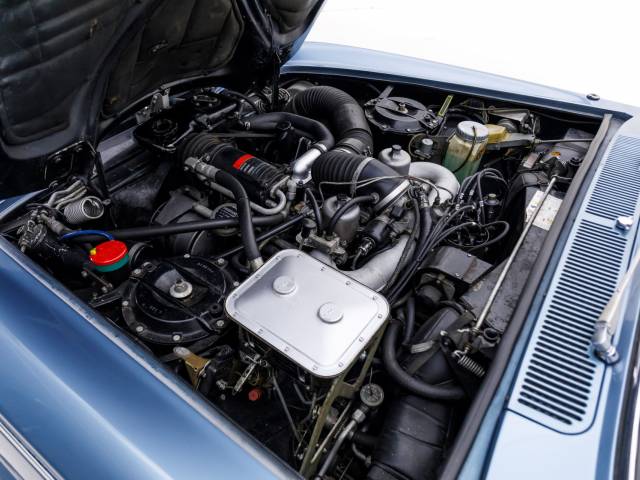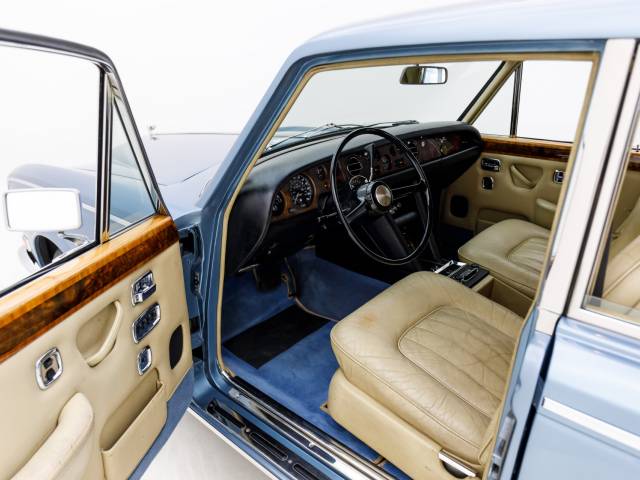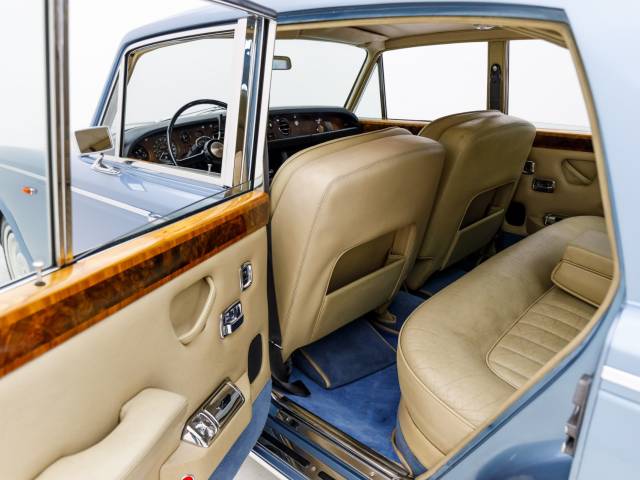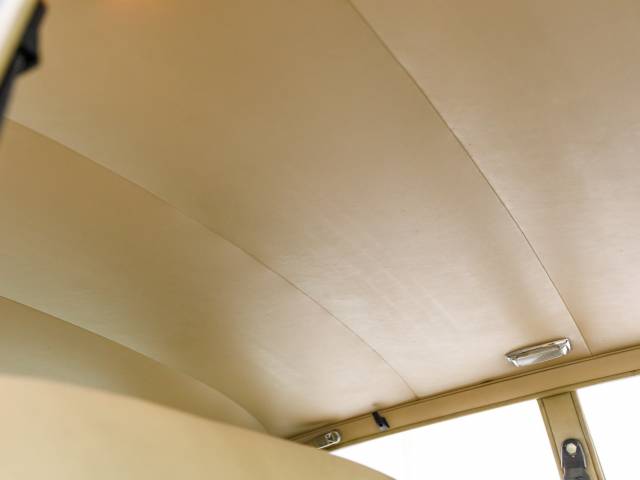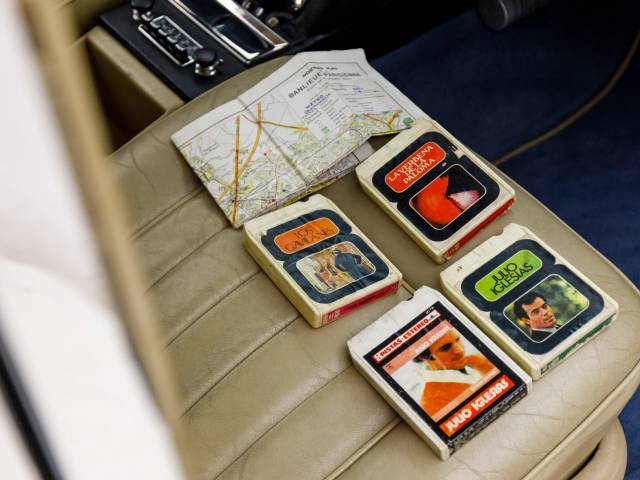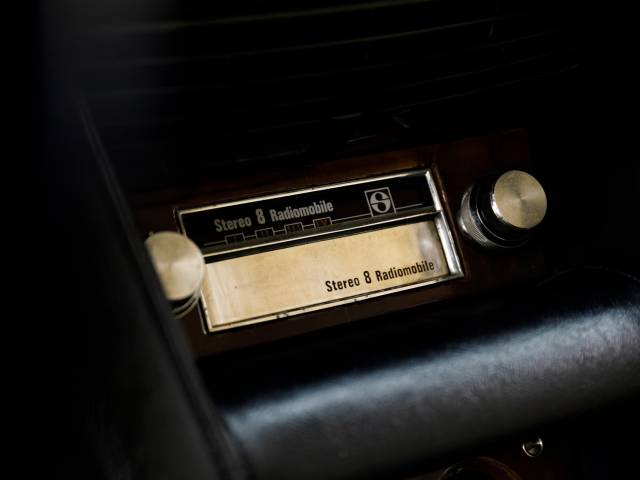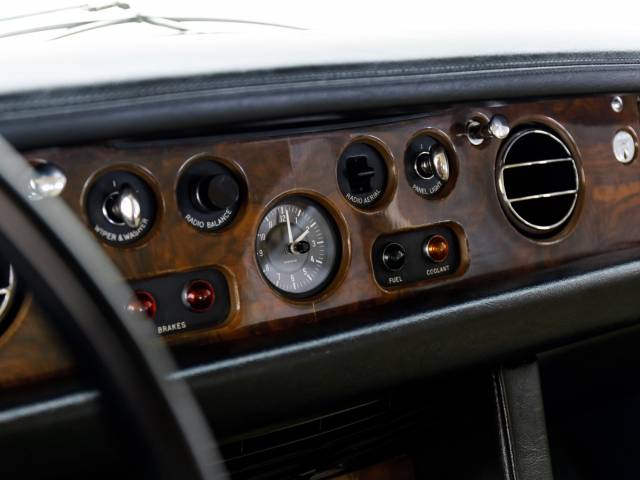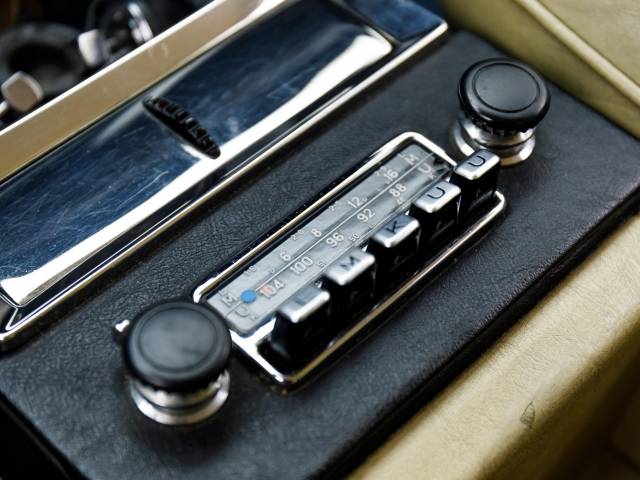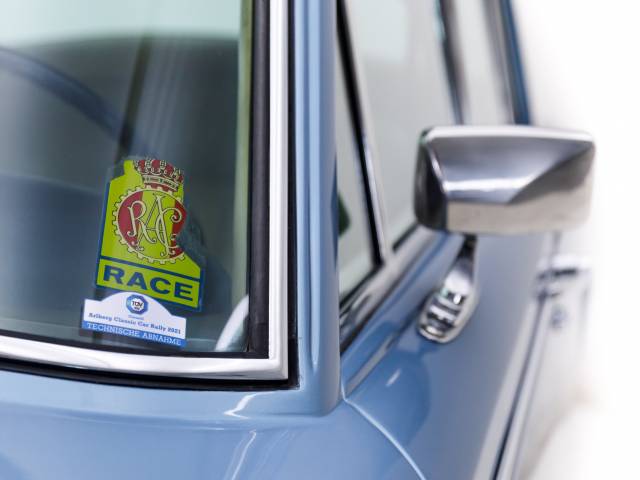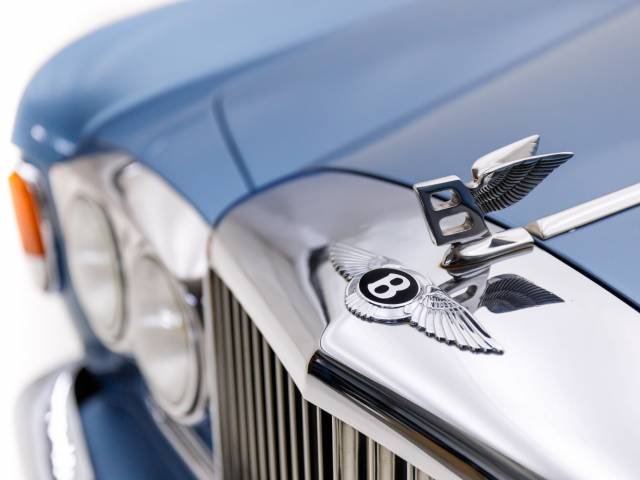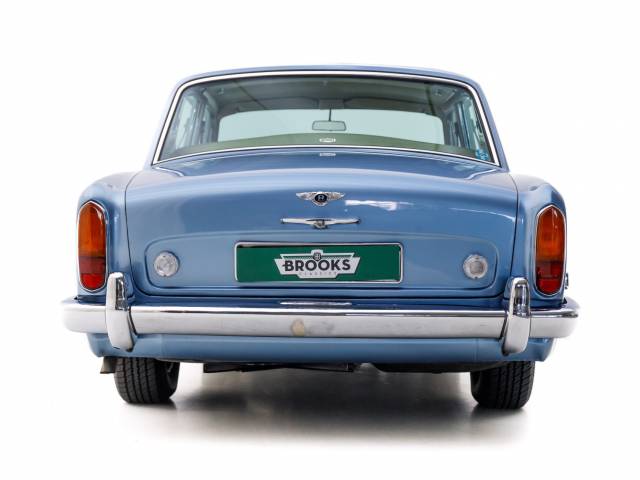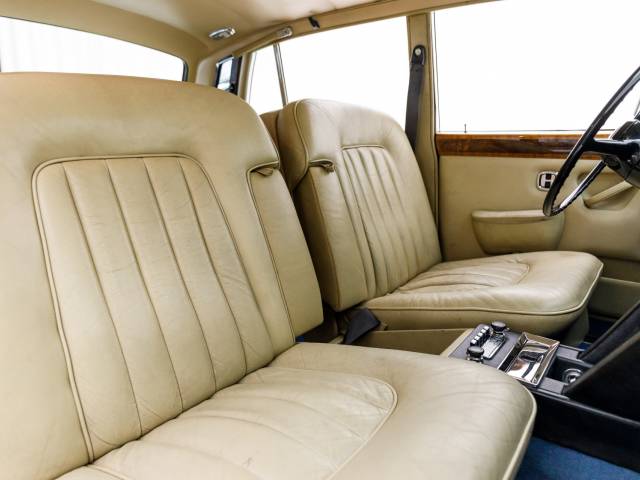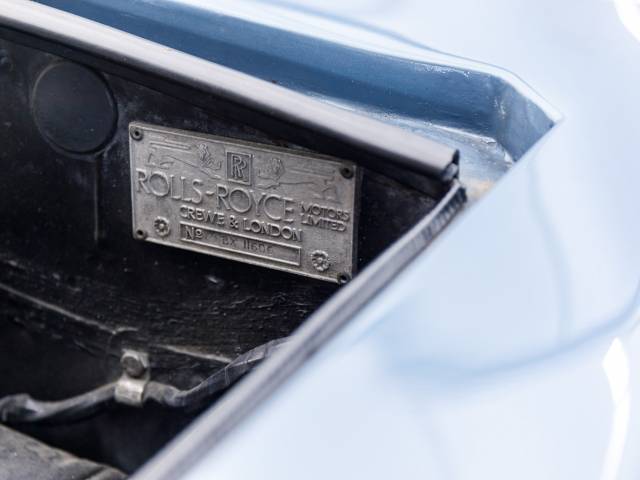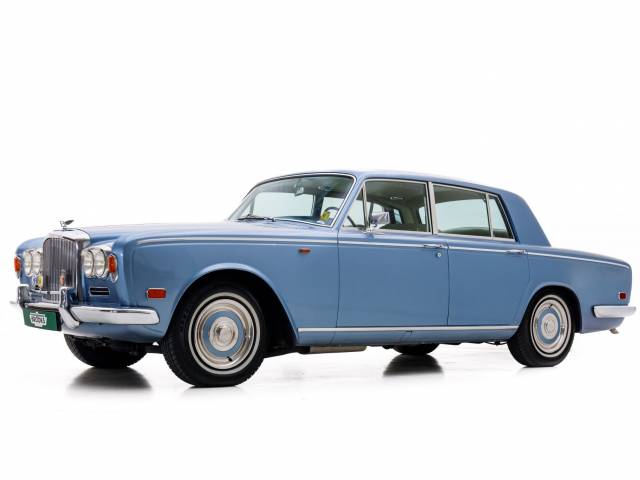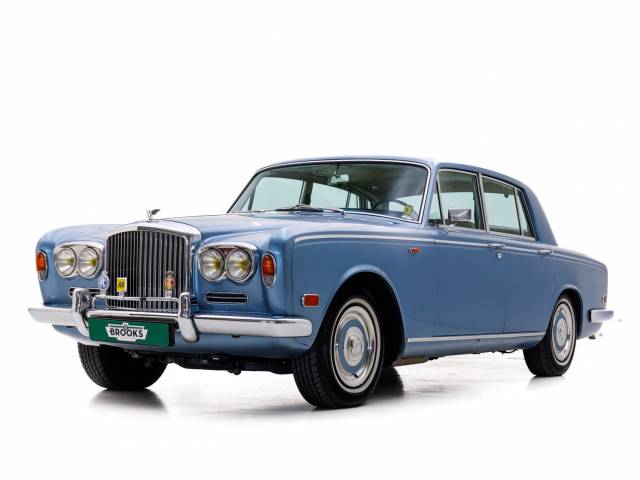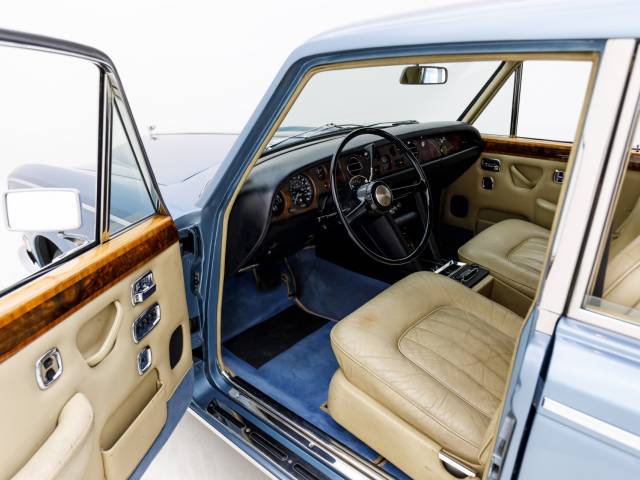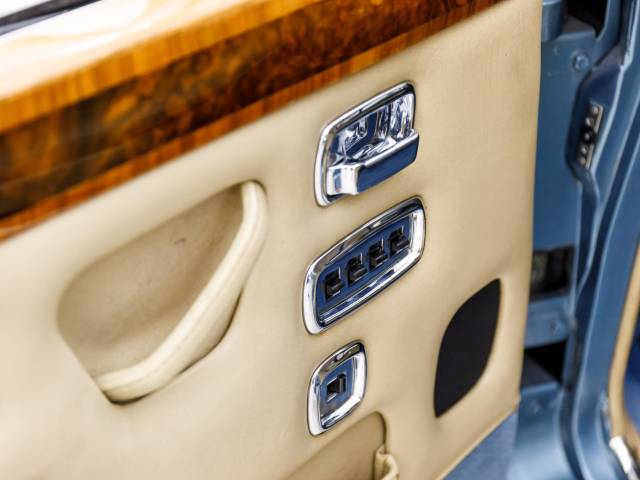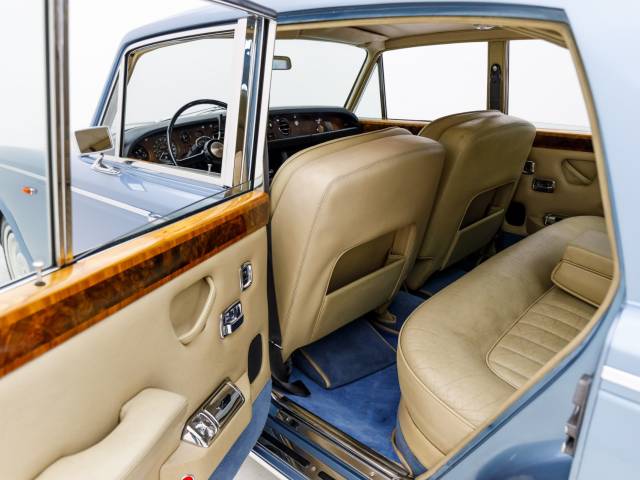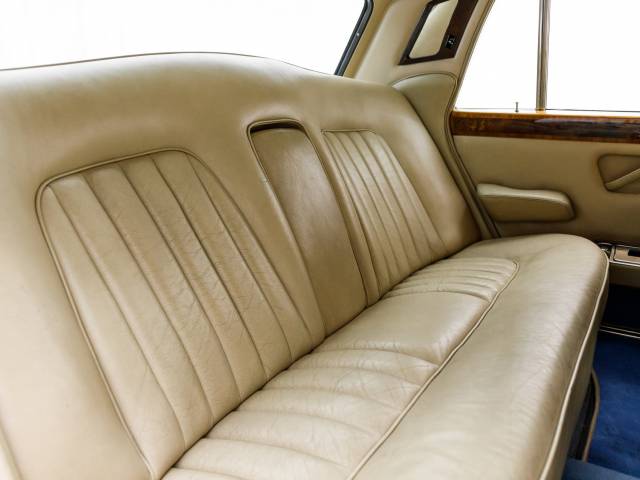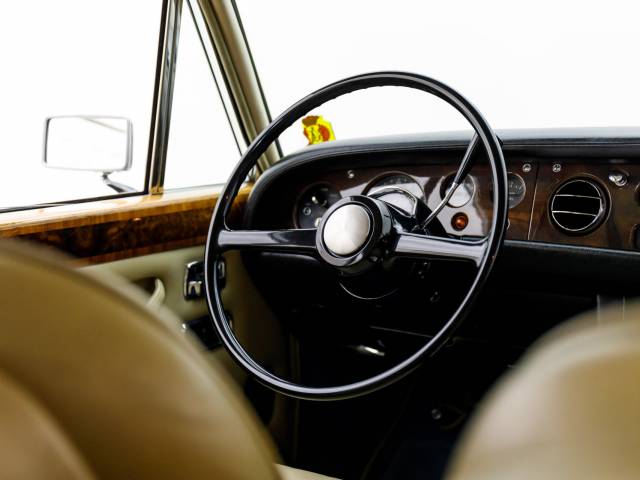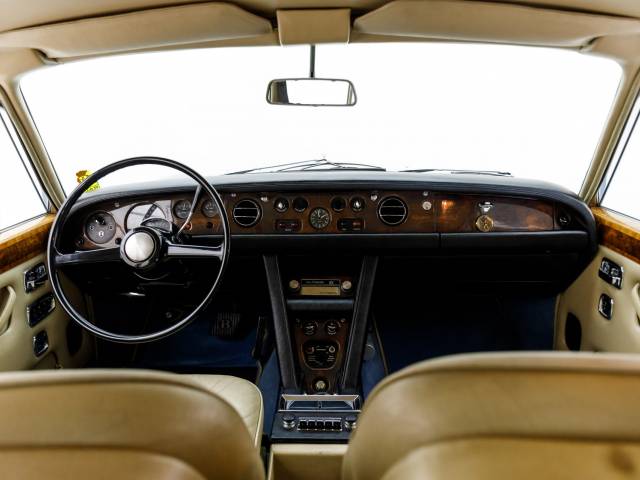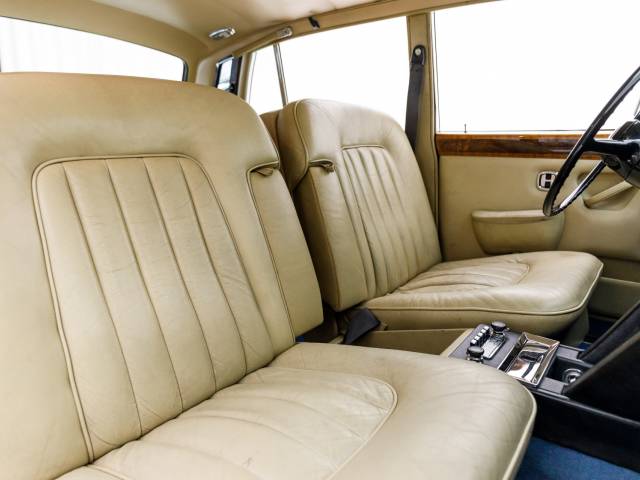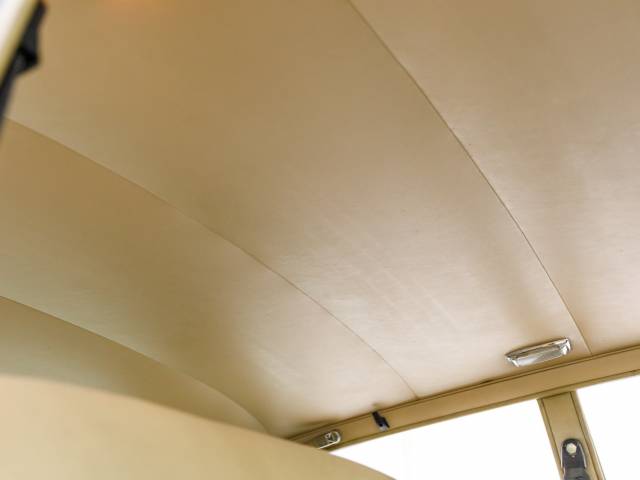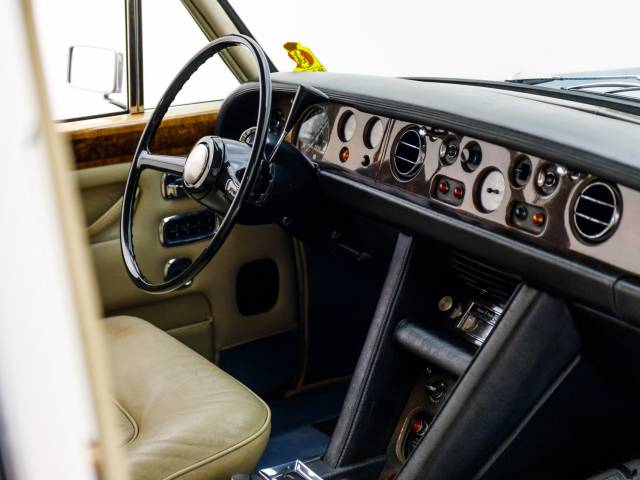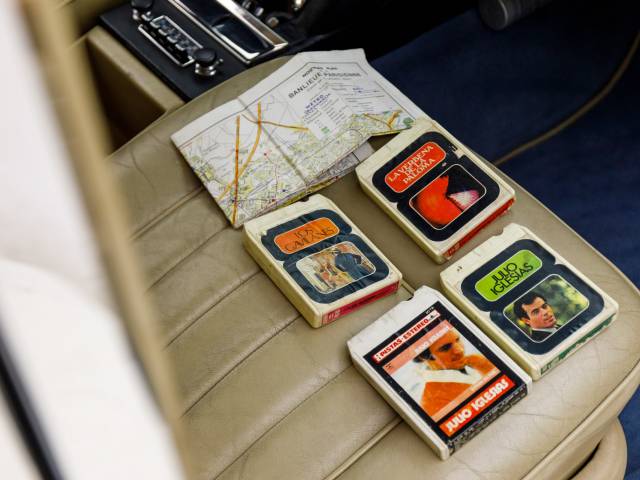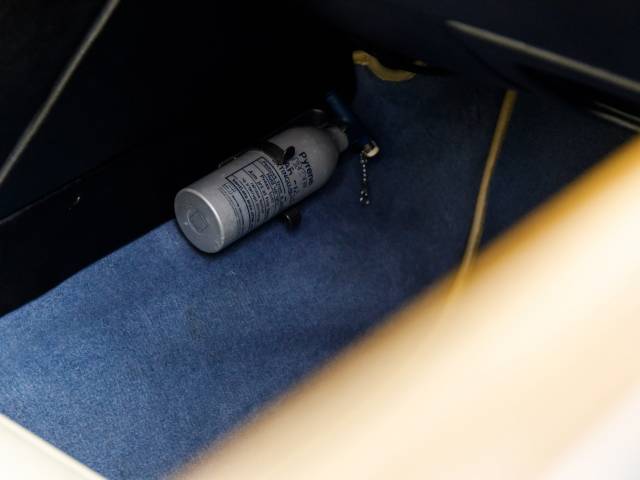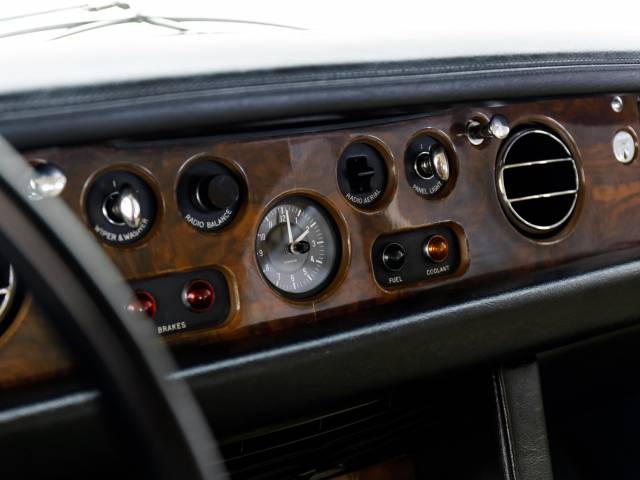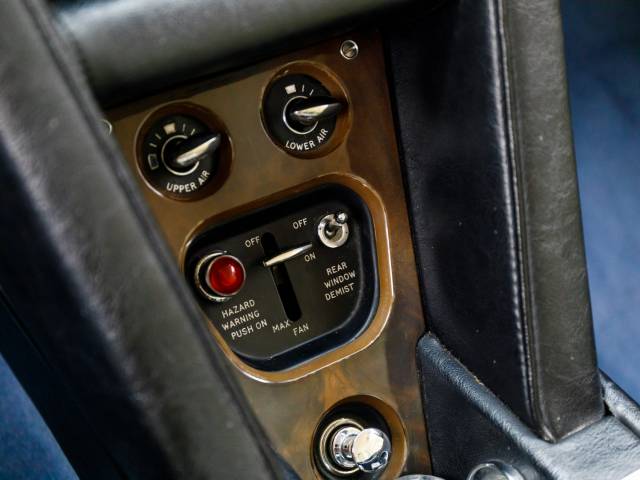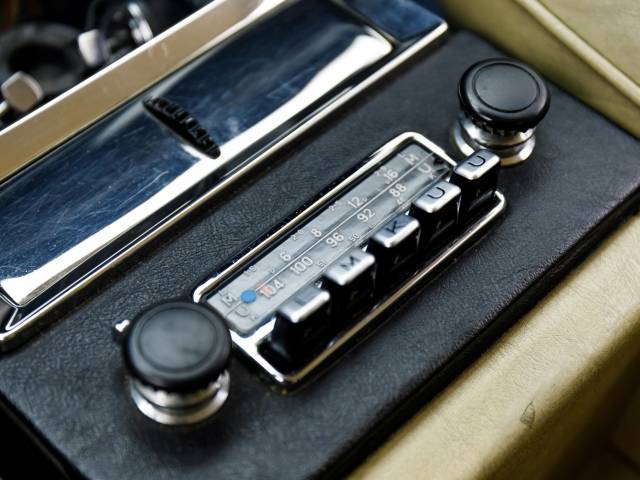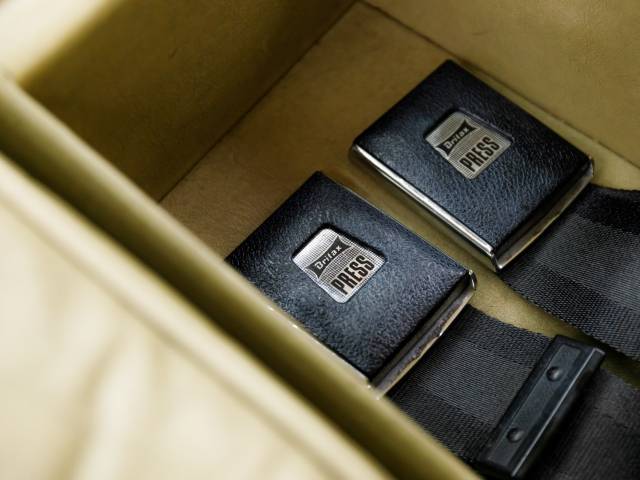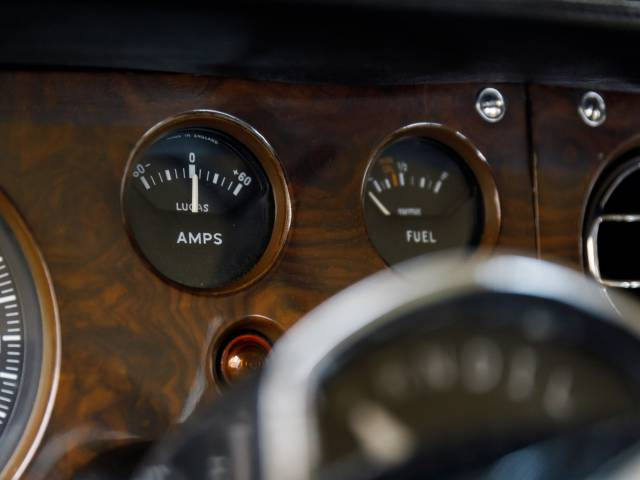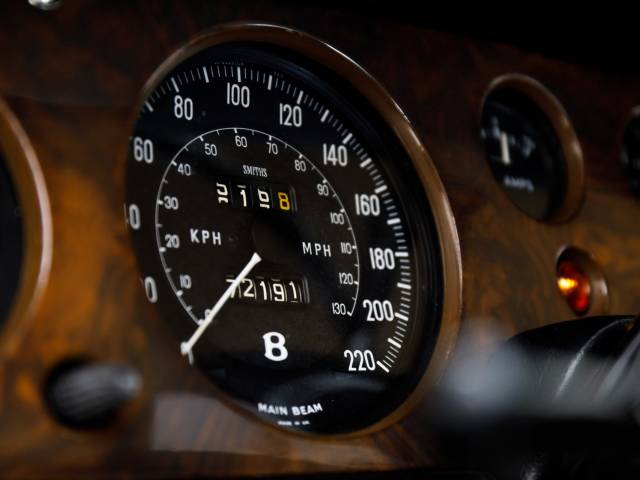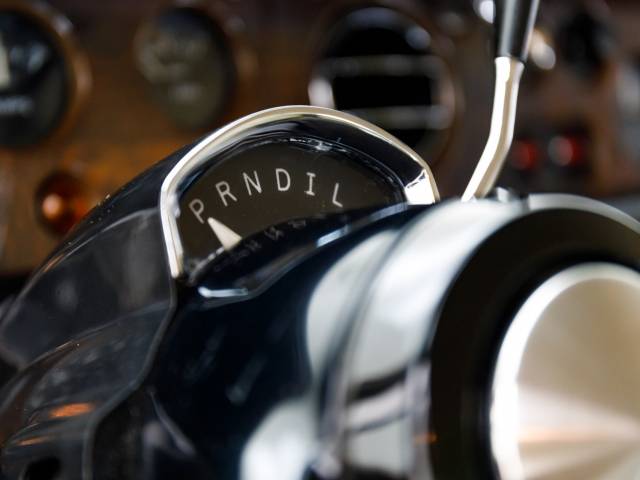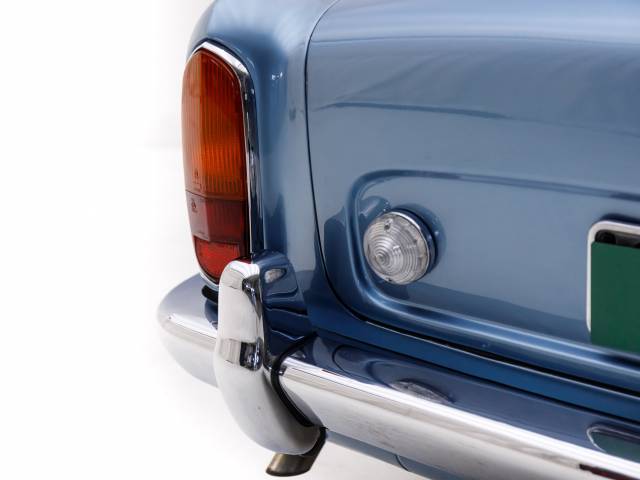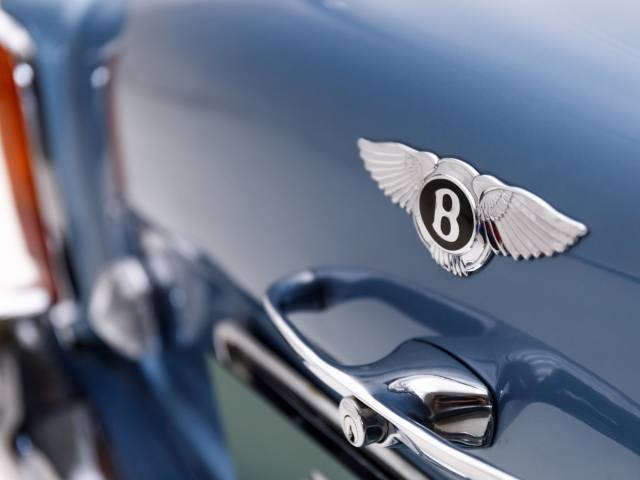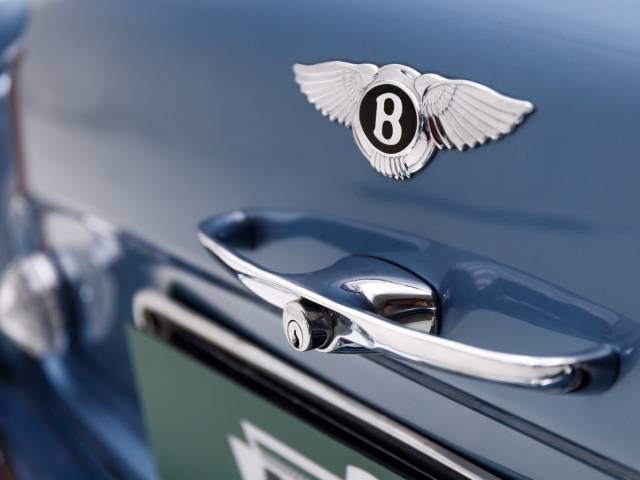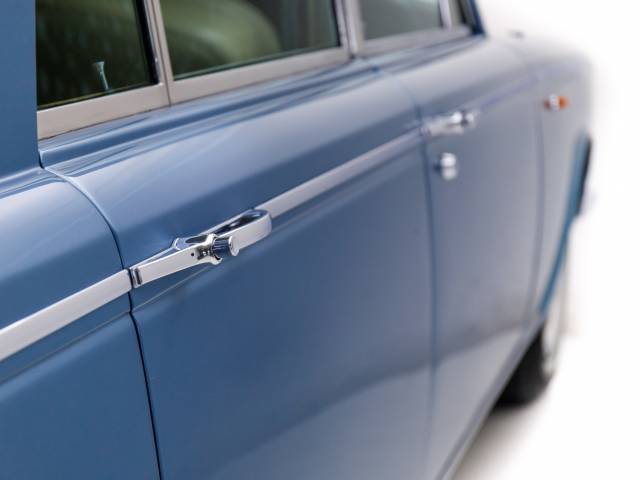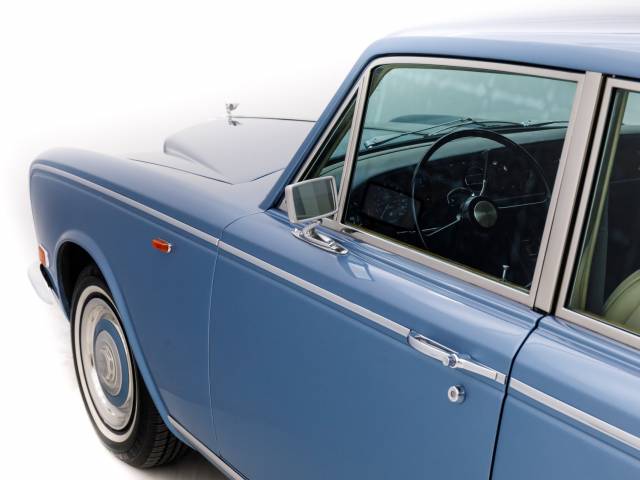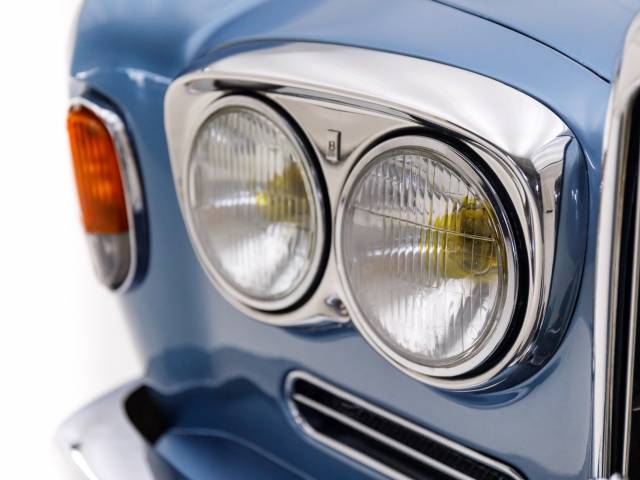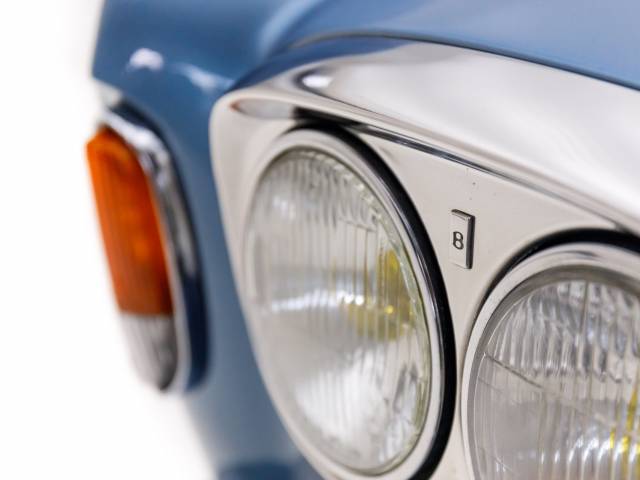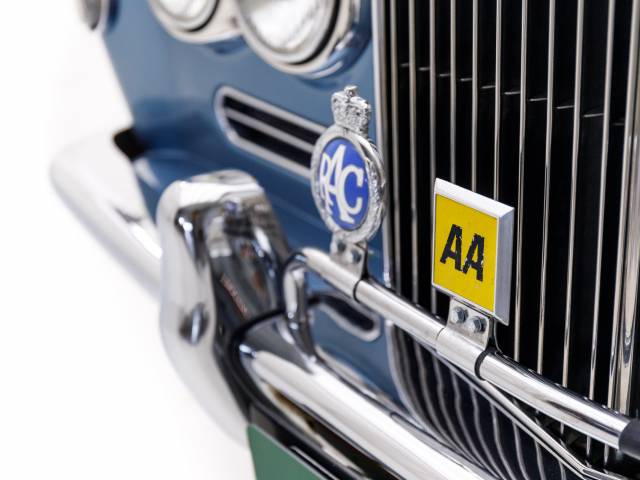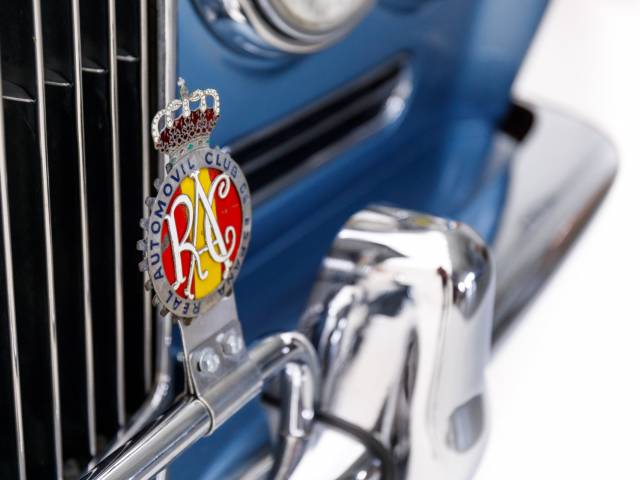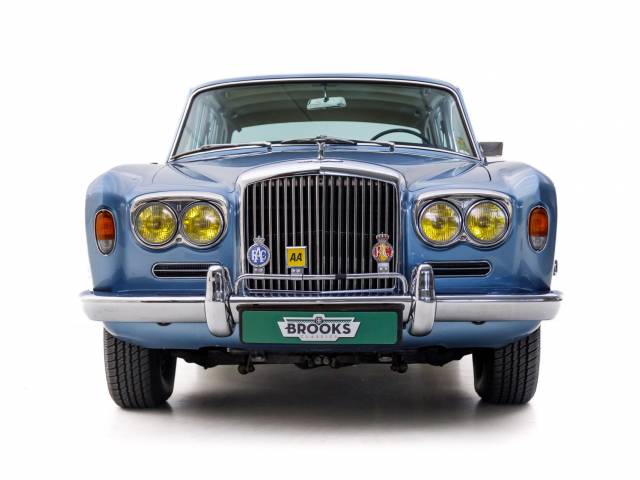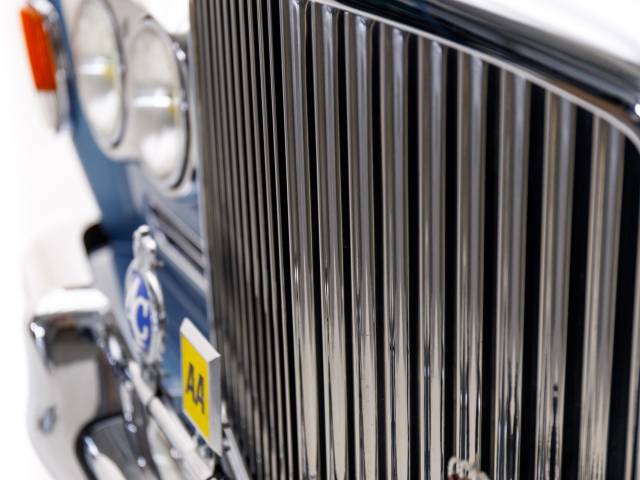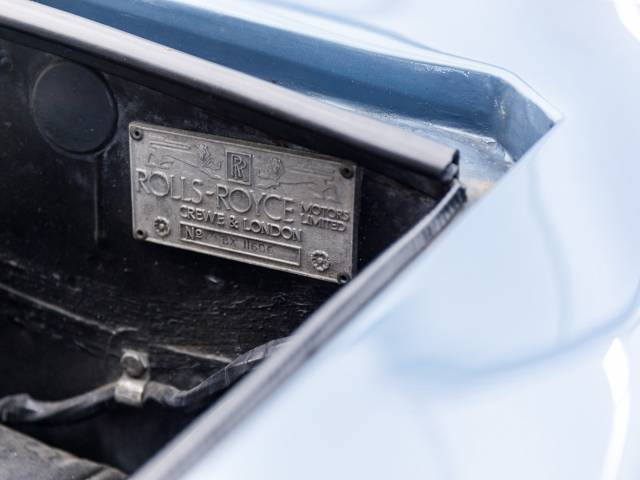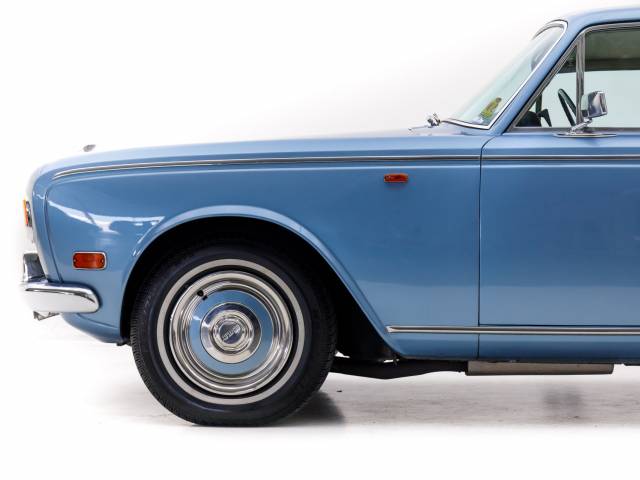 Bentley T1 LHD
Dealer

away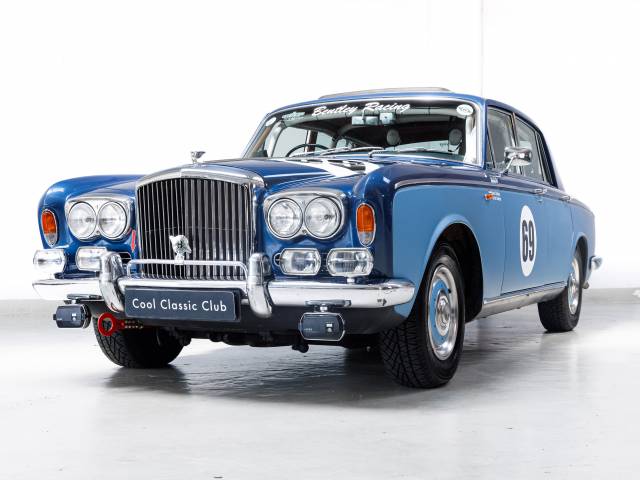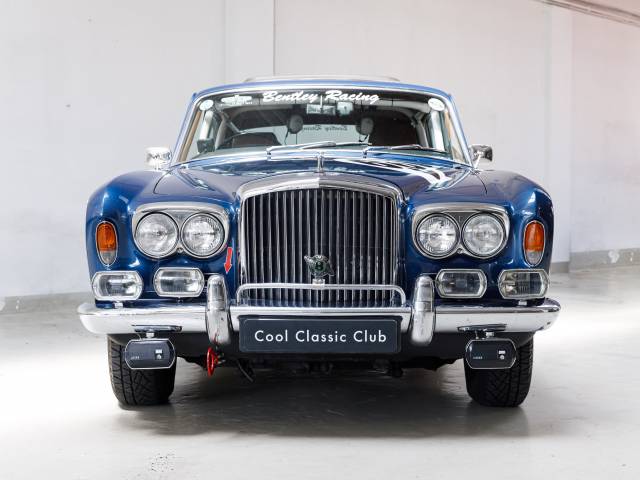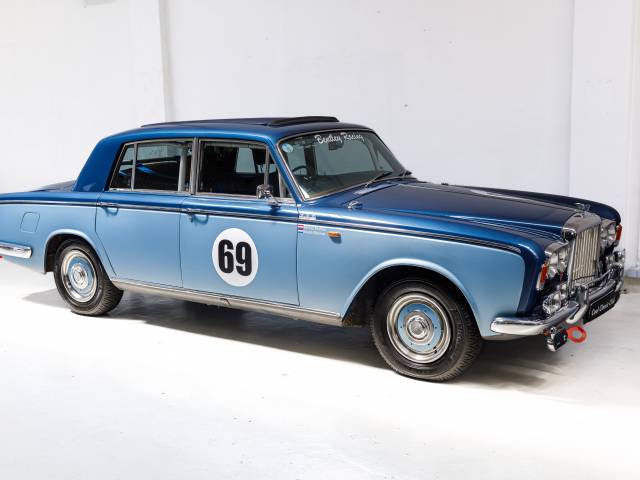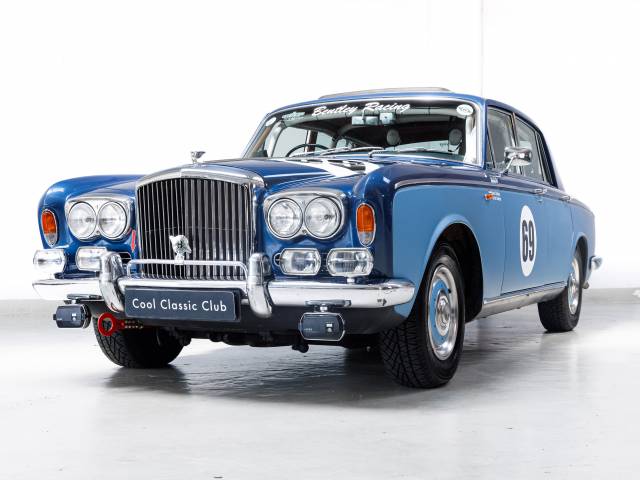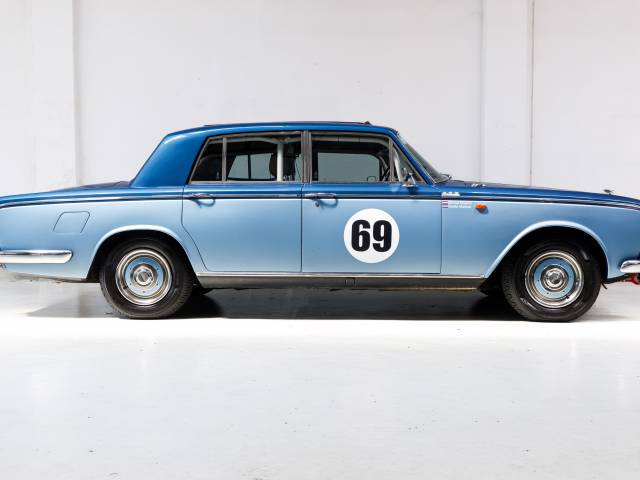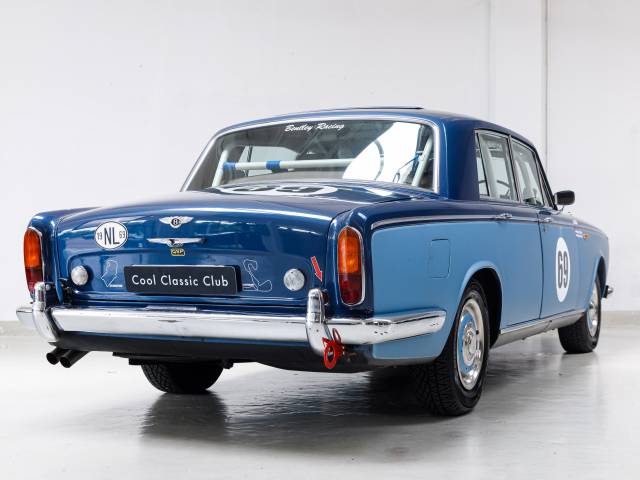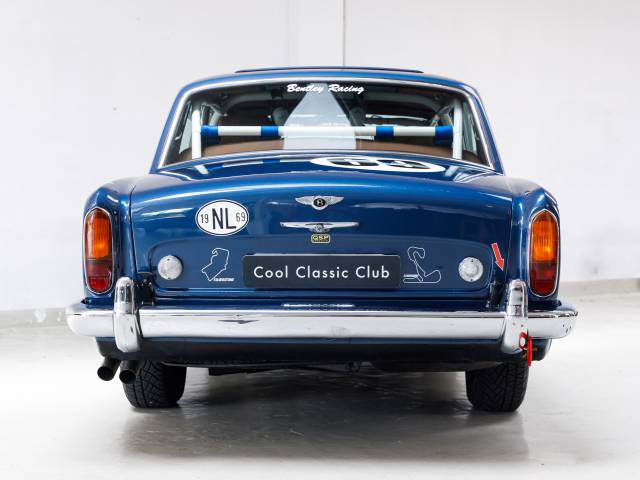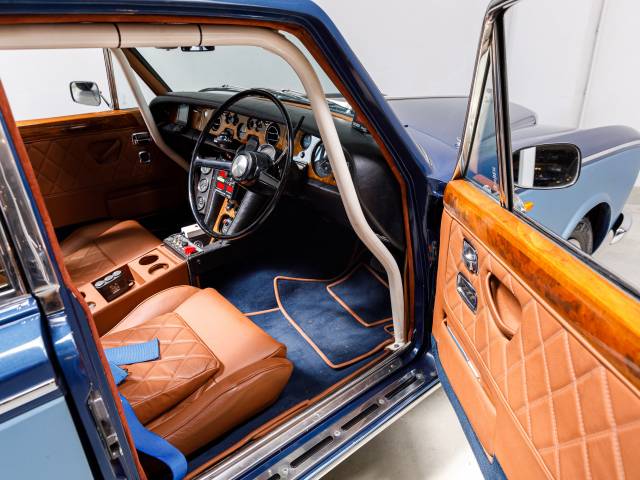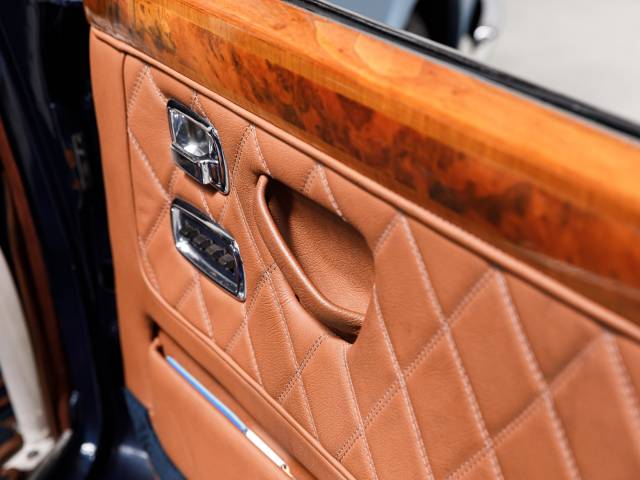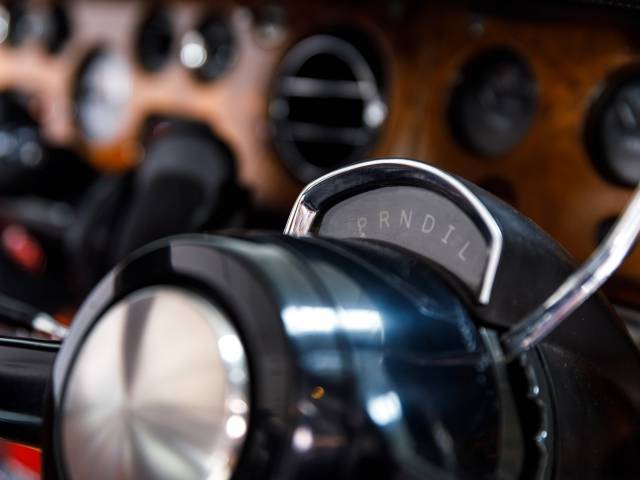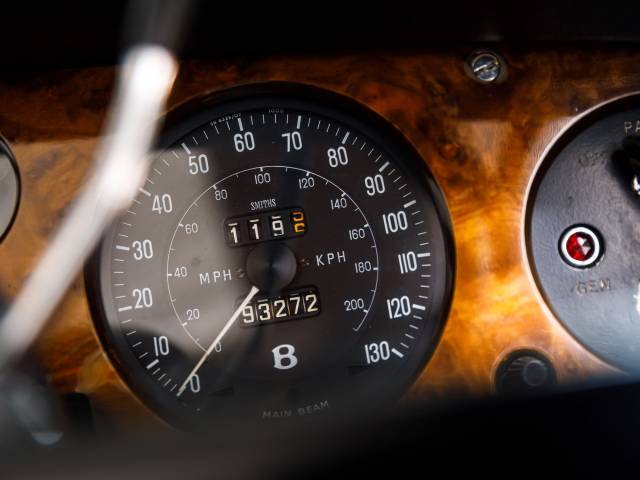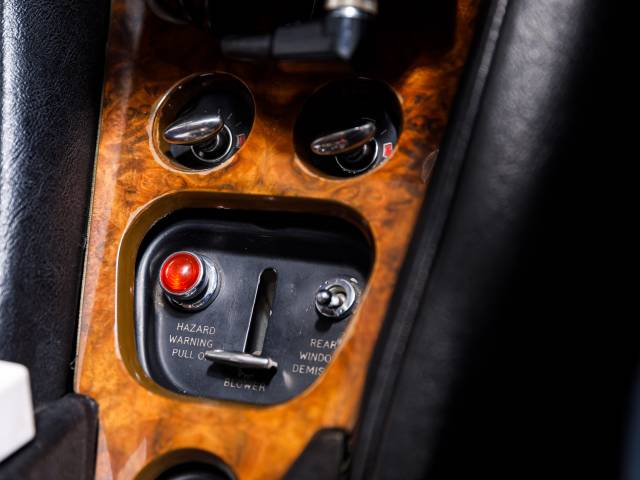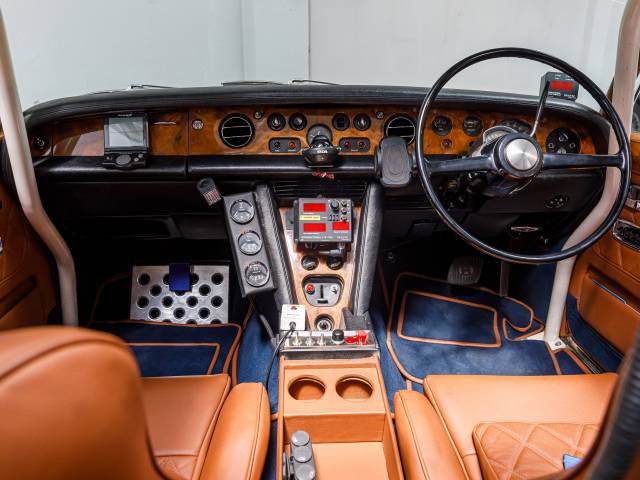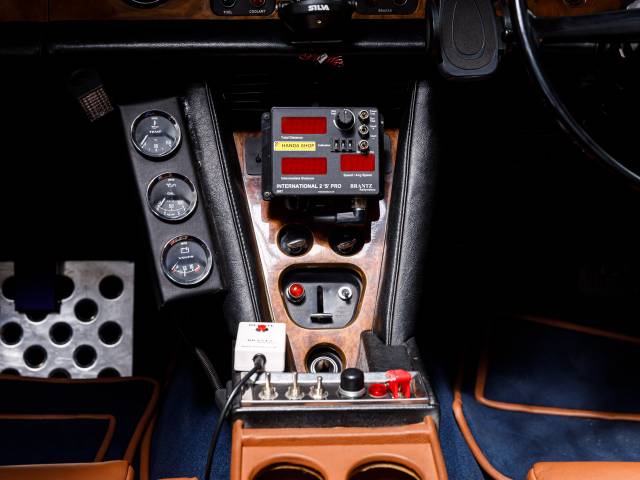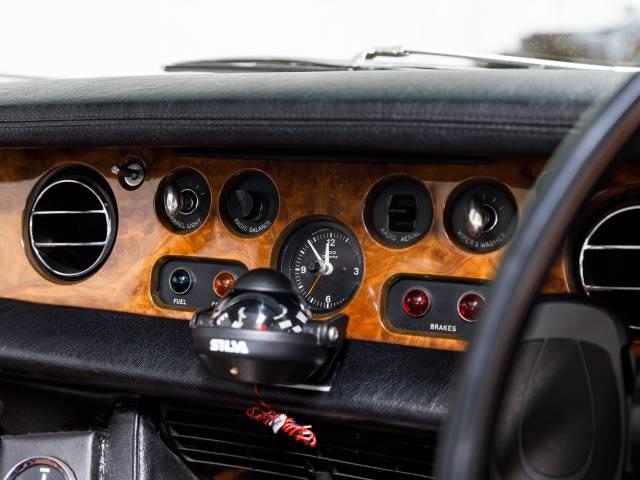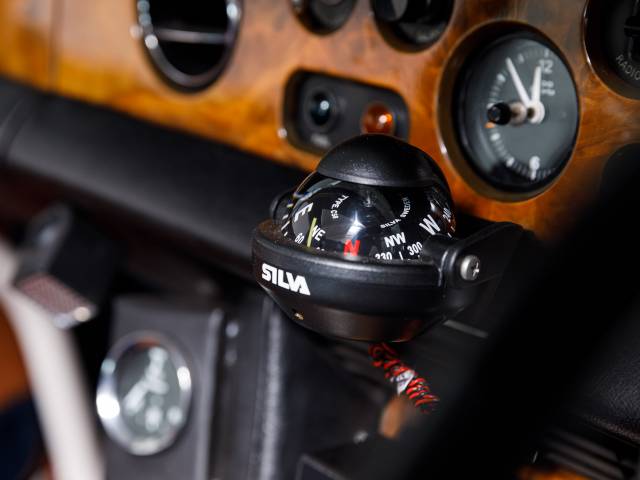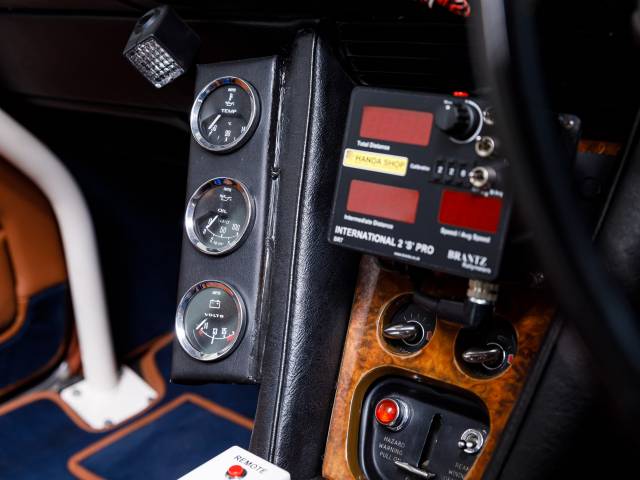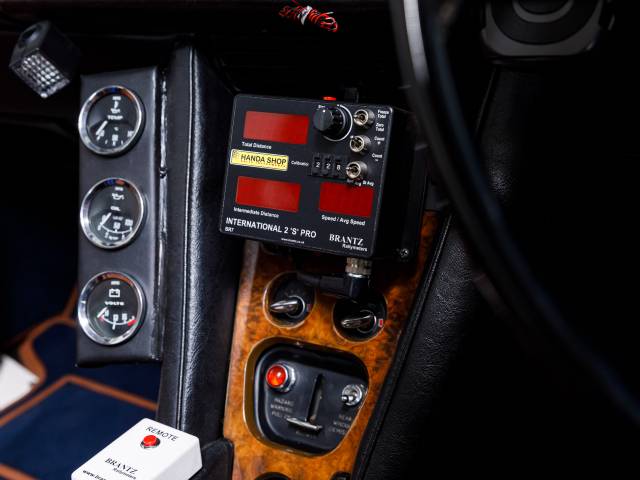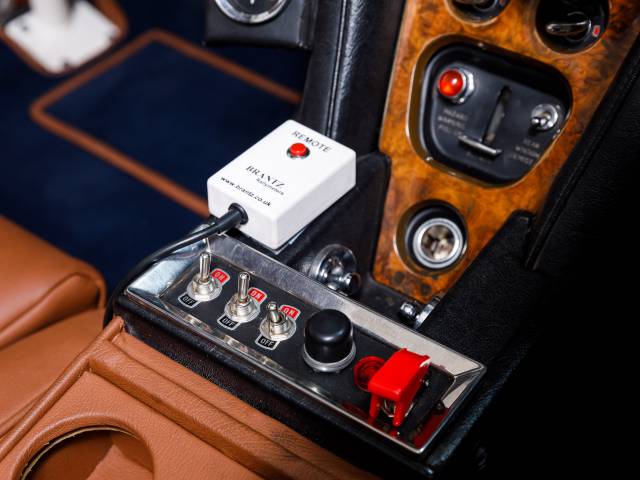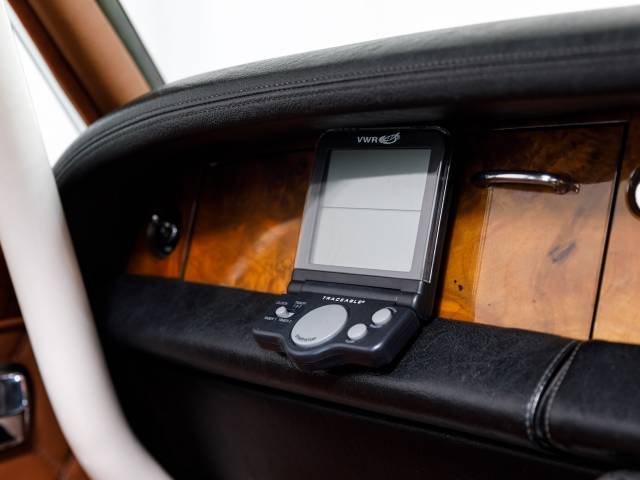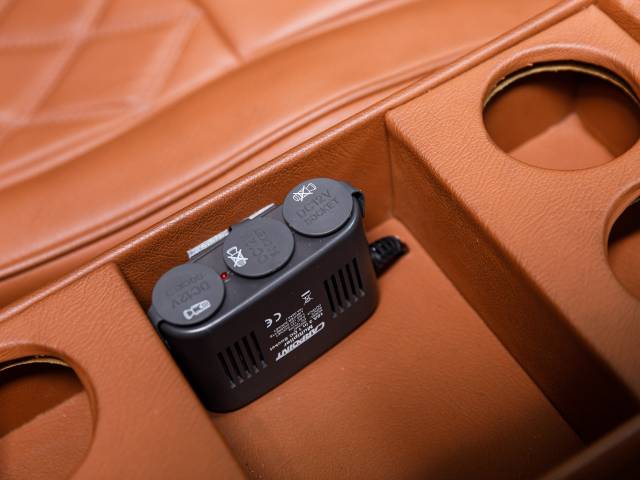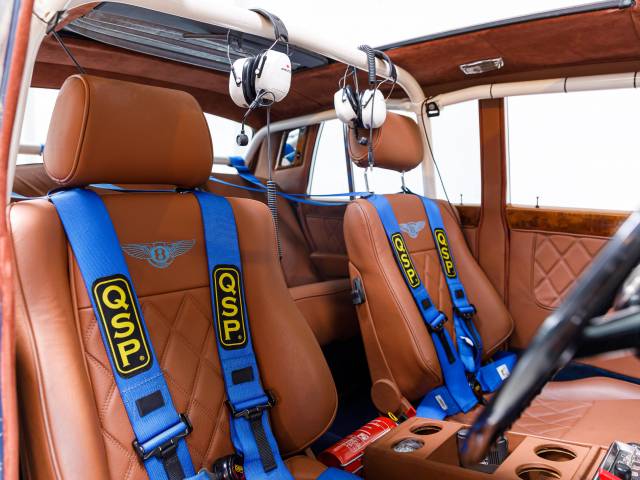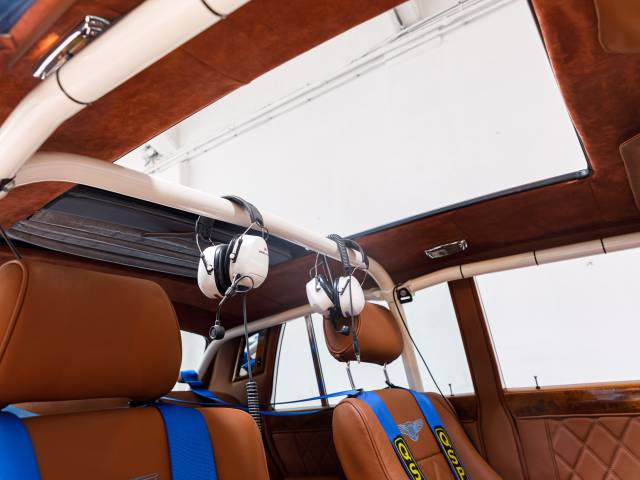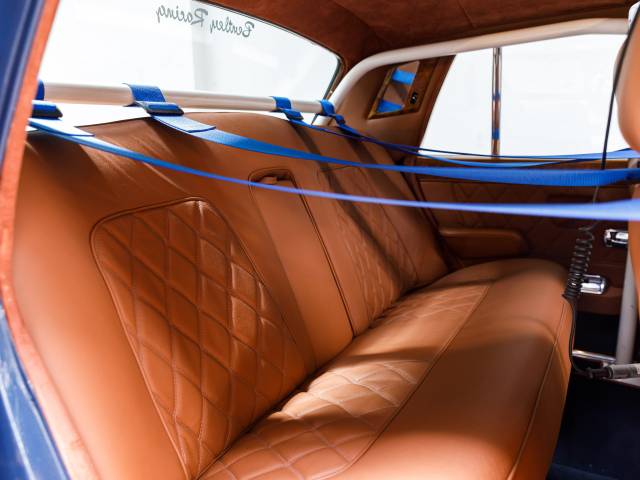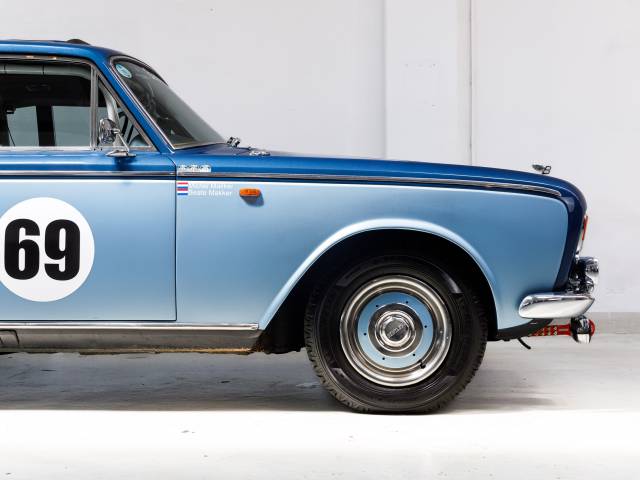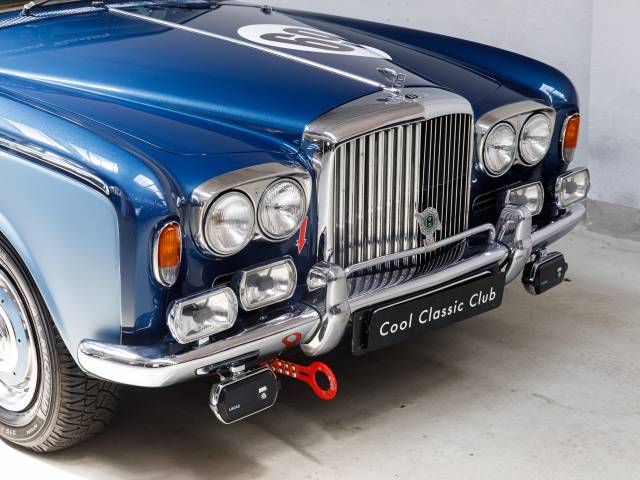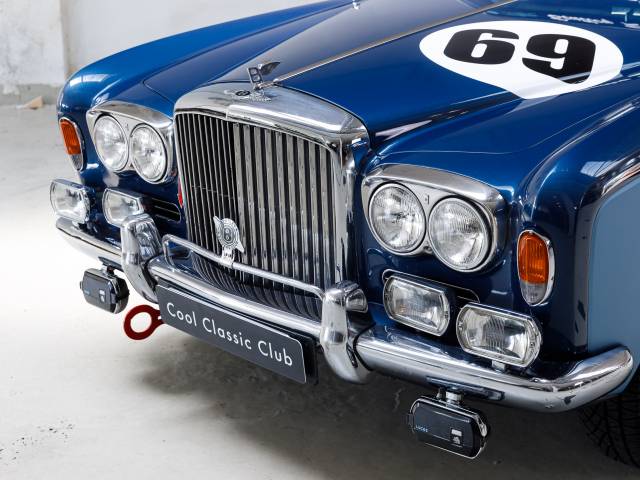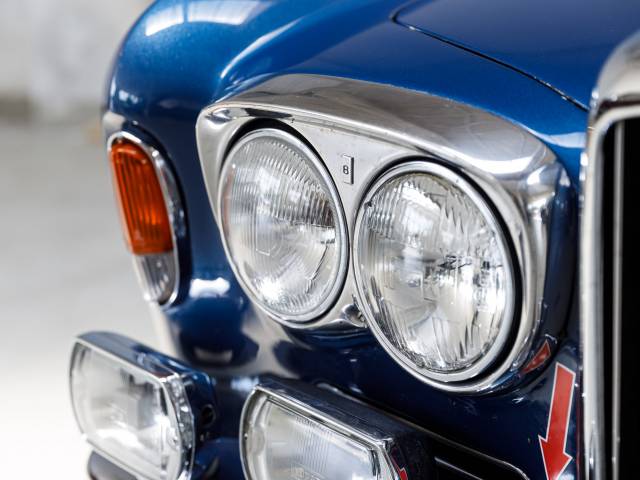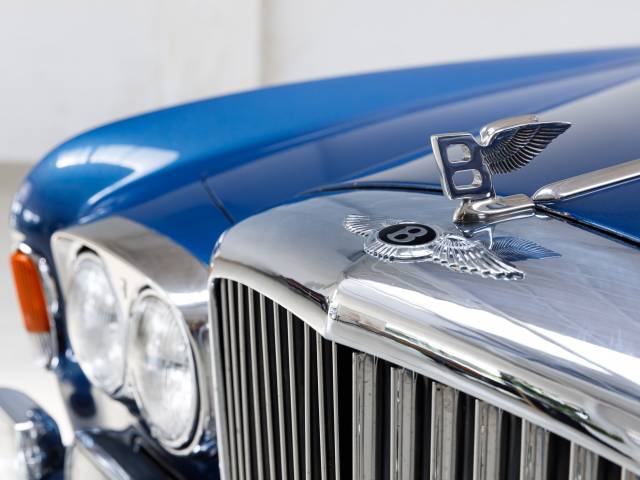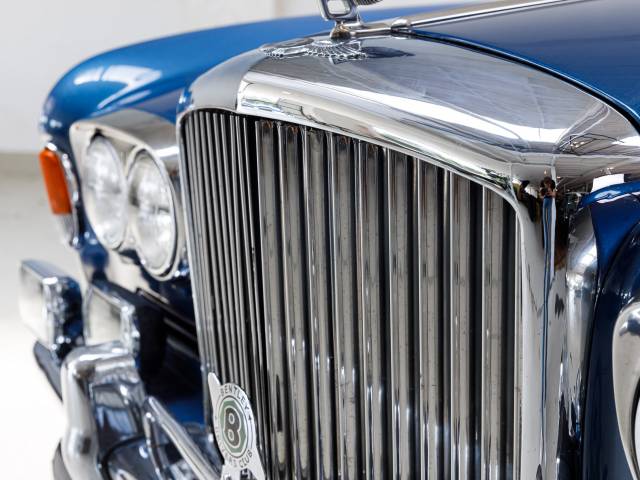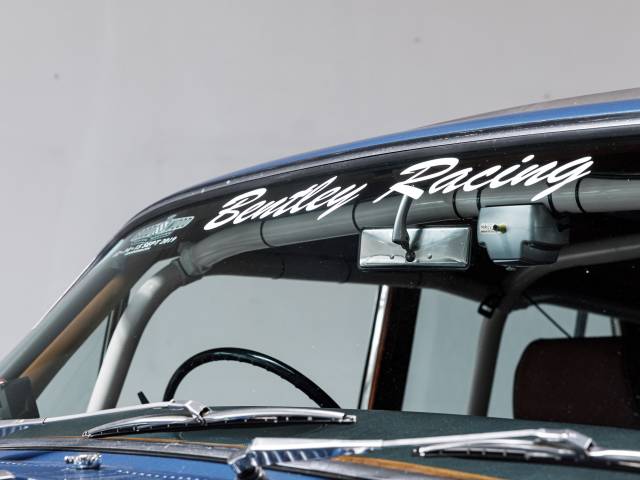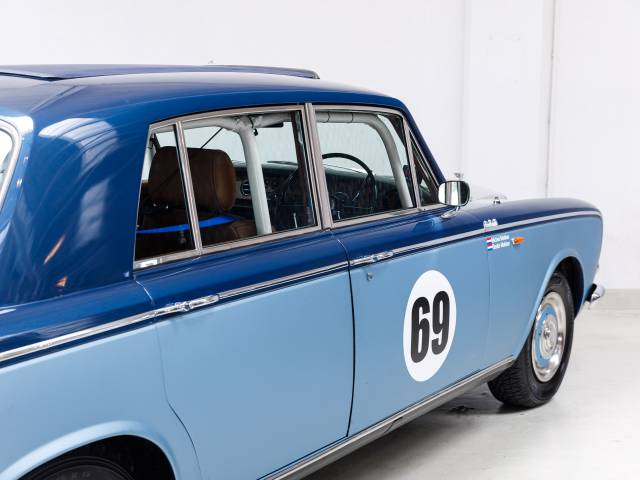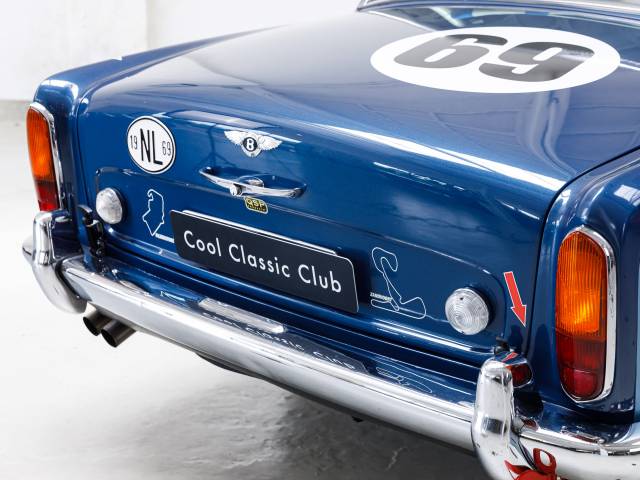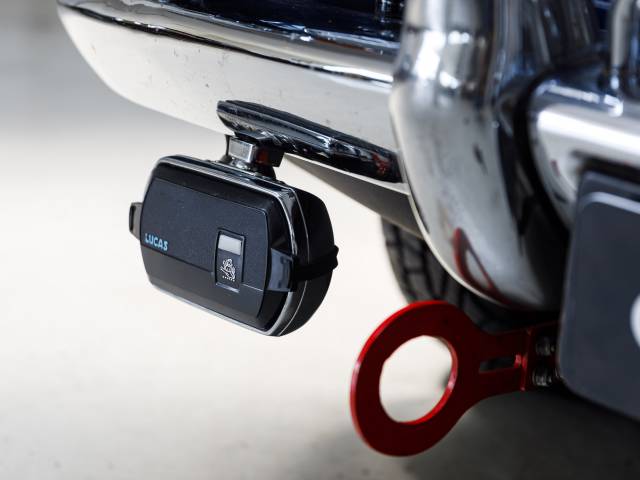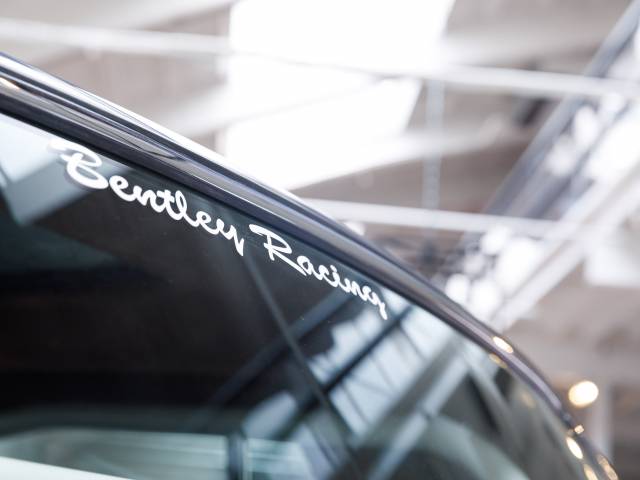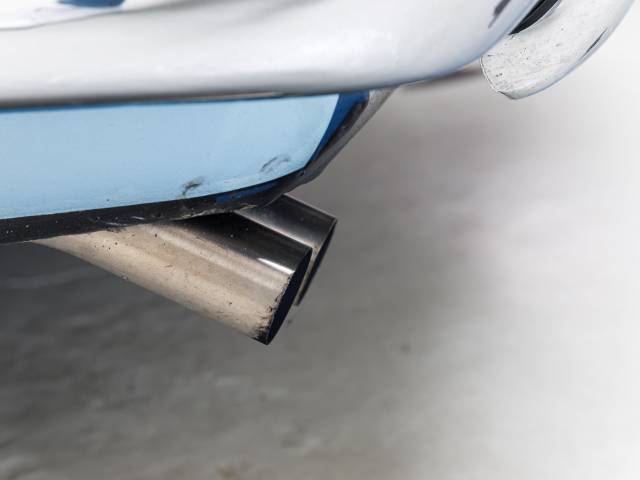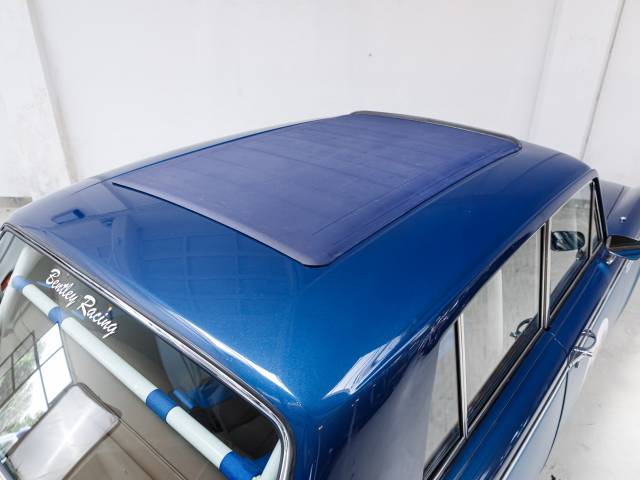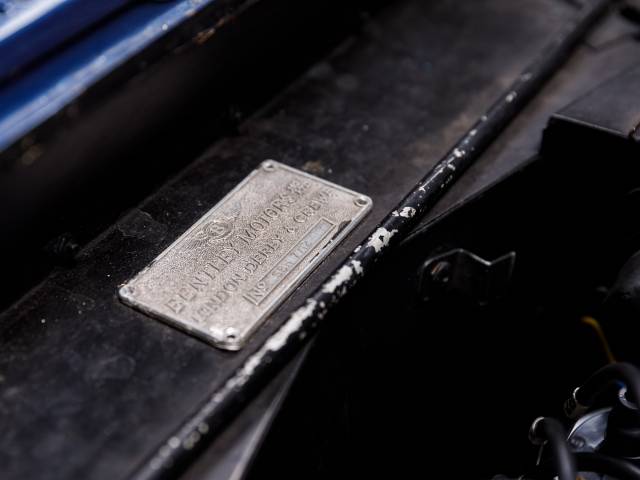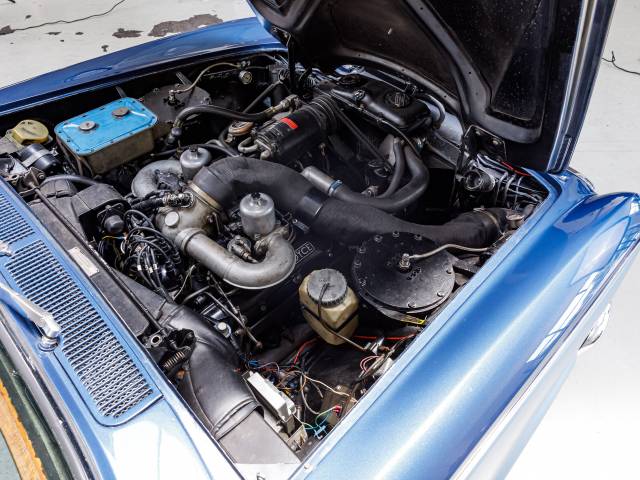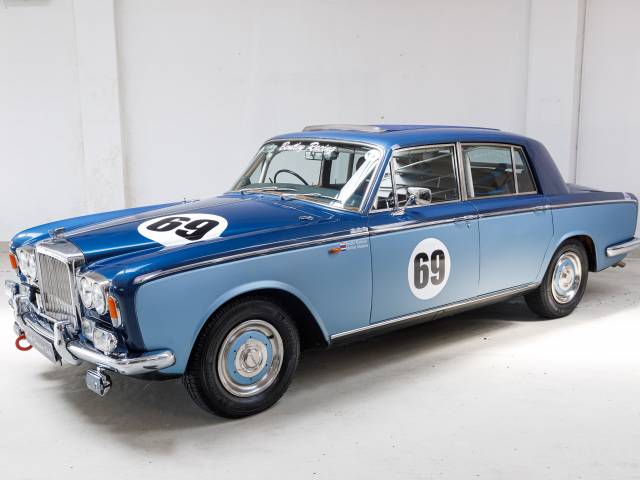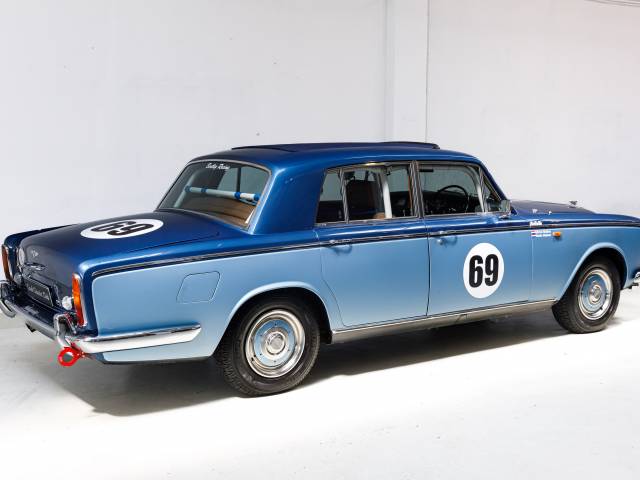 Dealer

away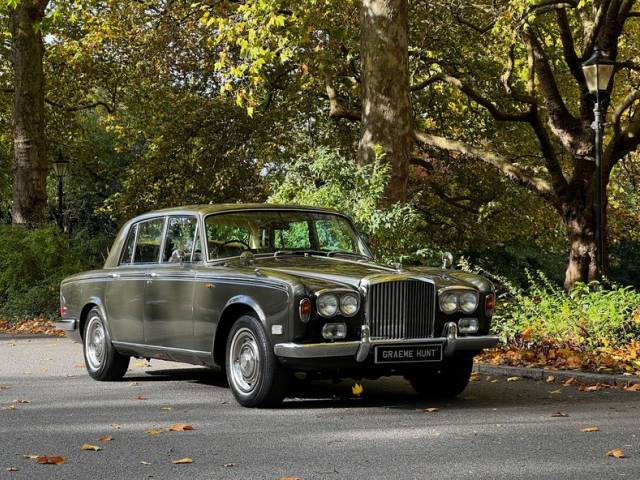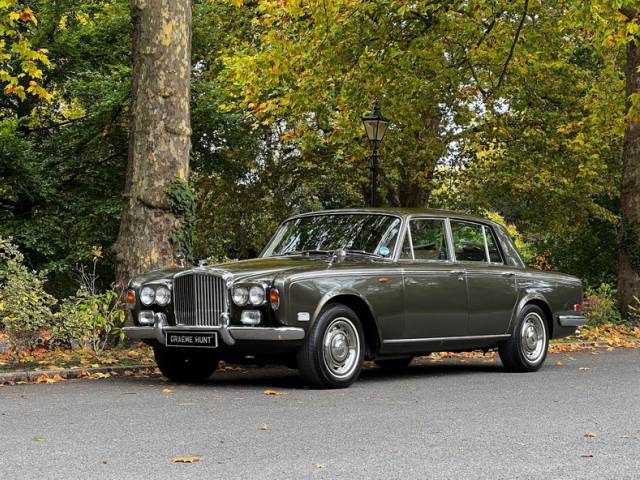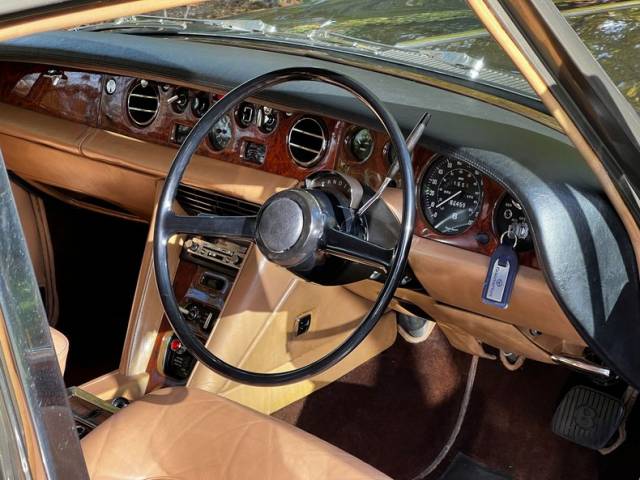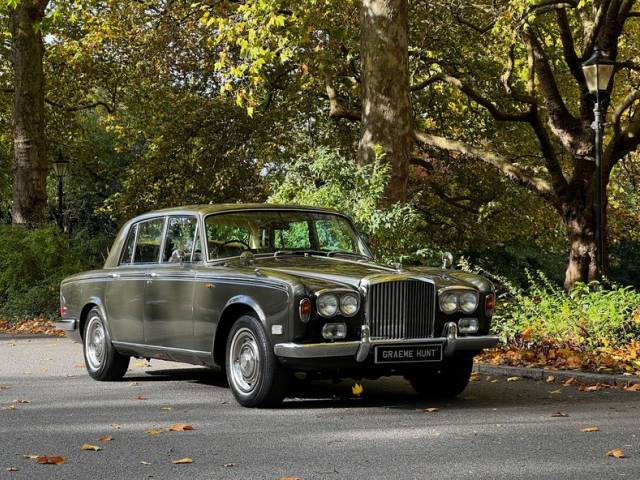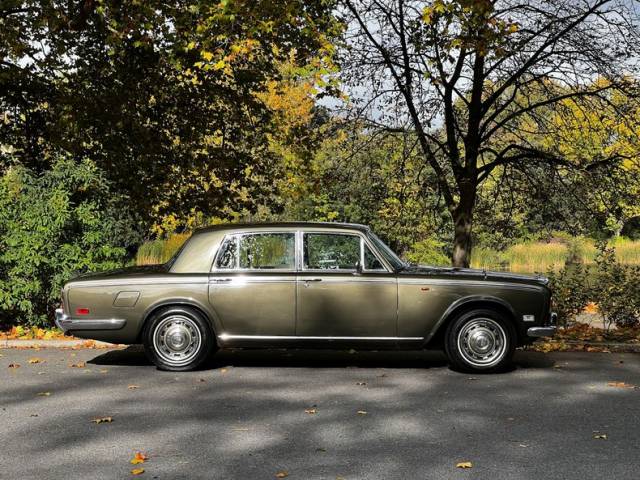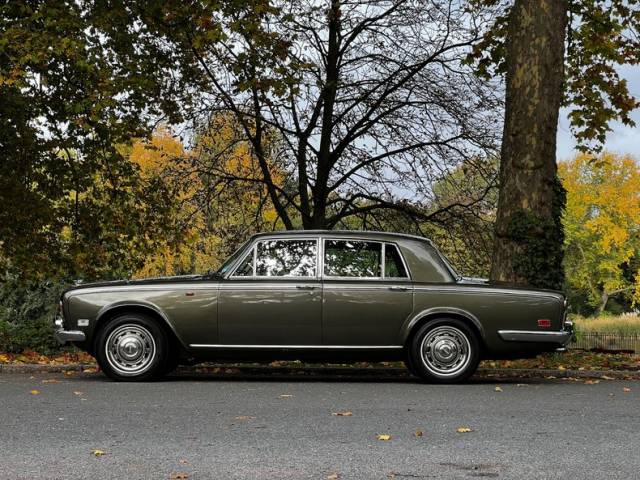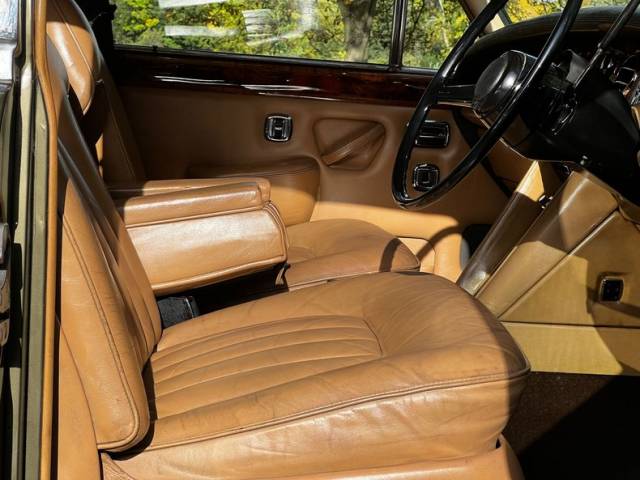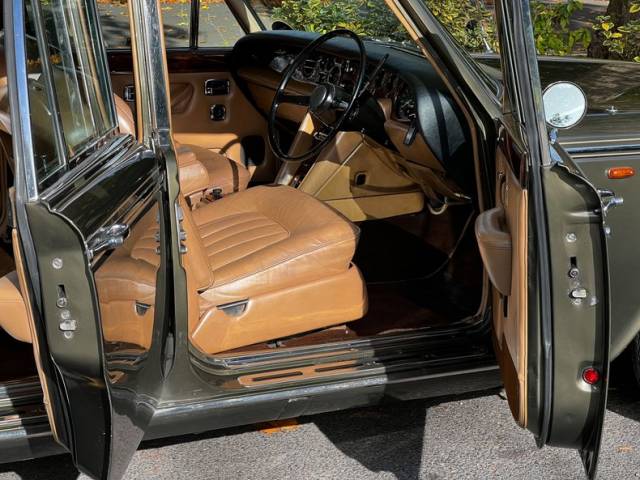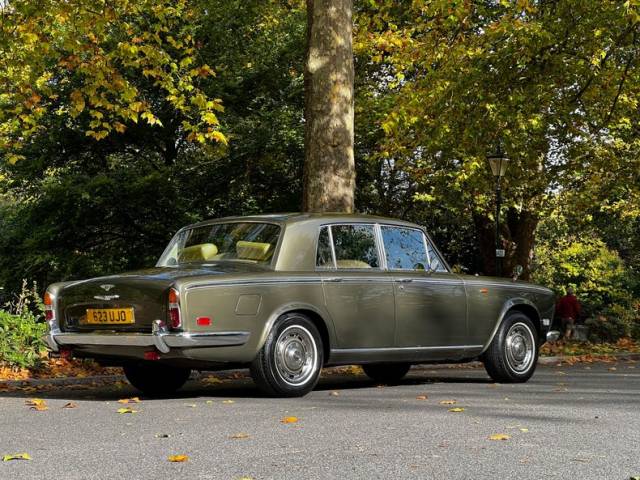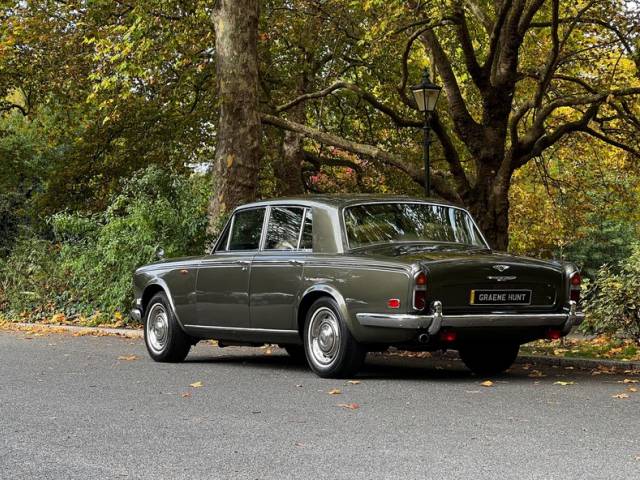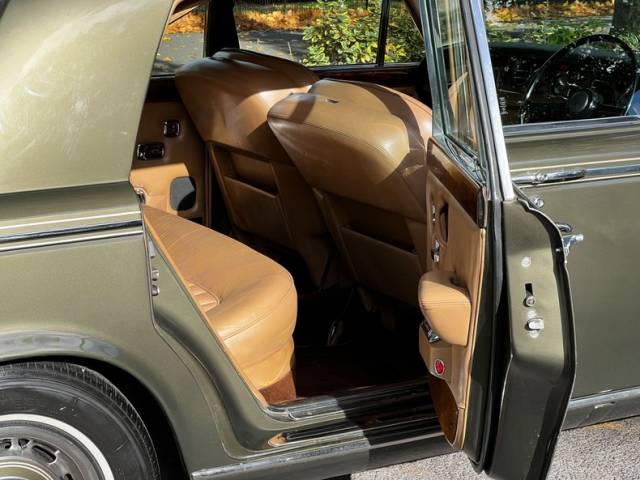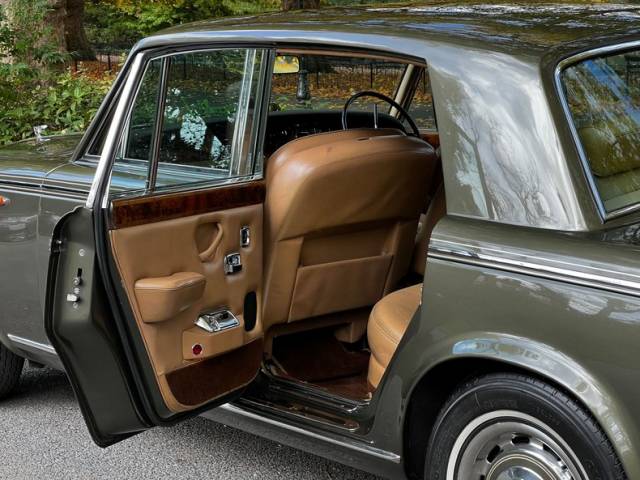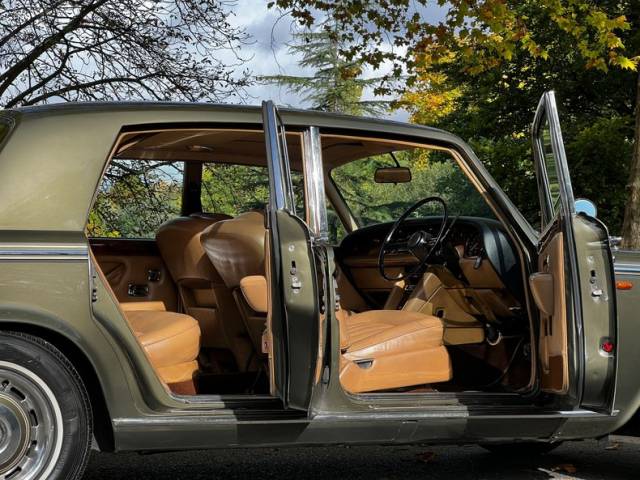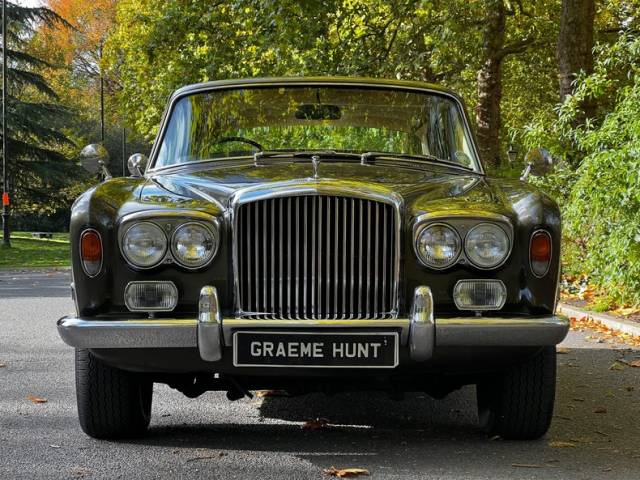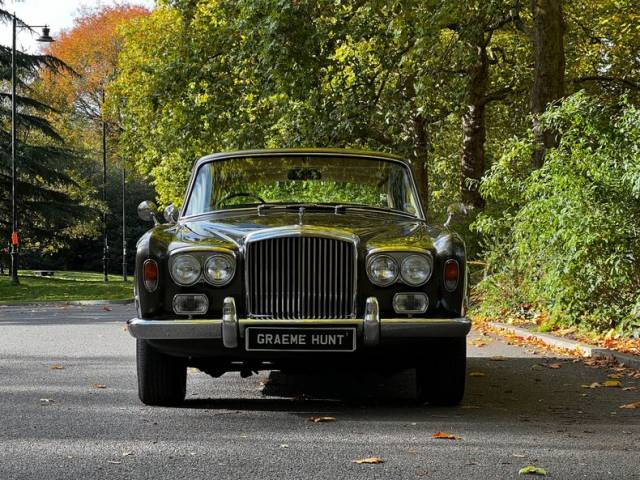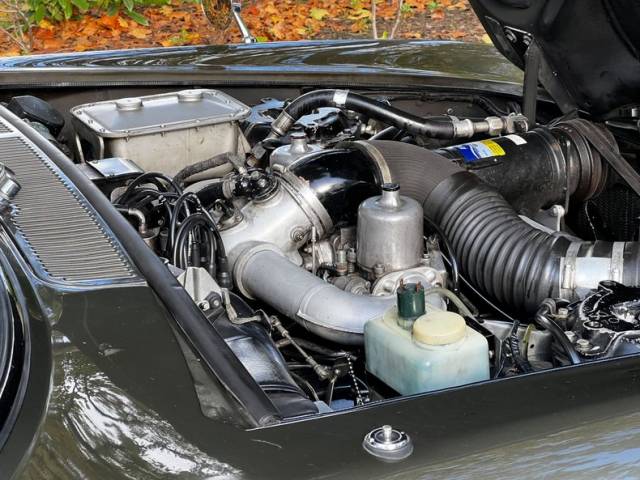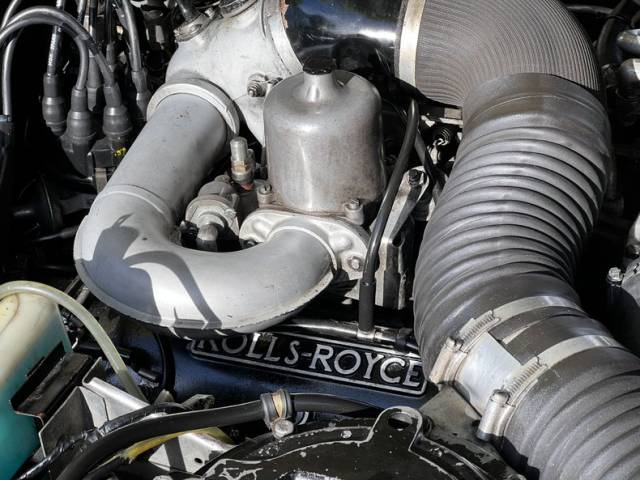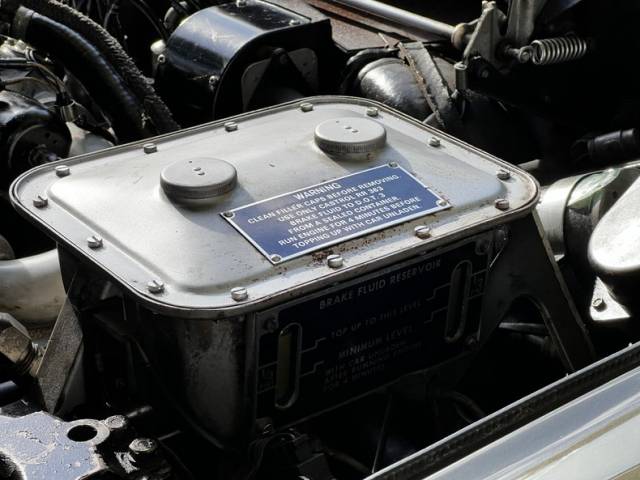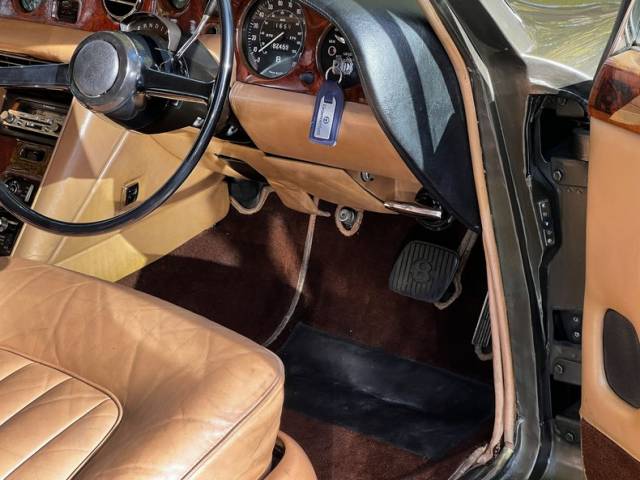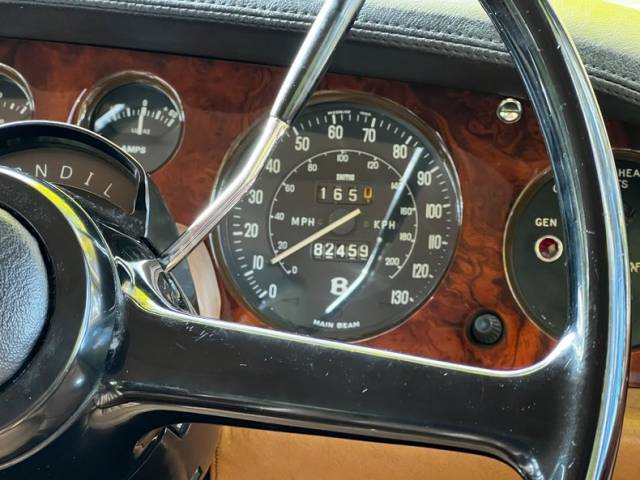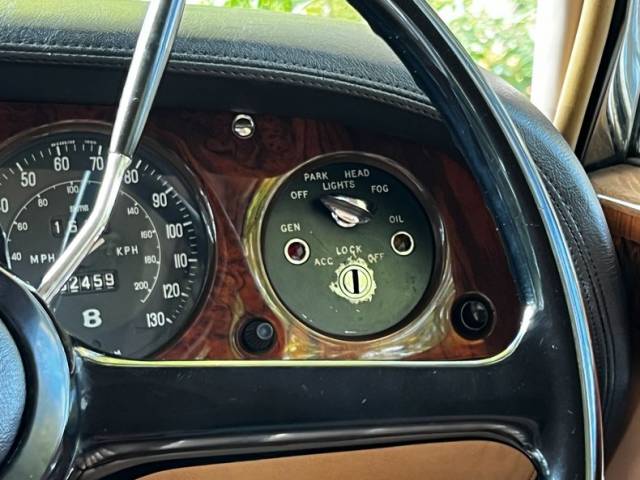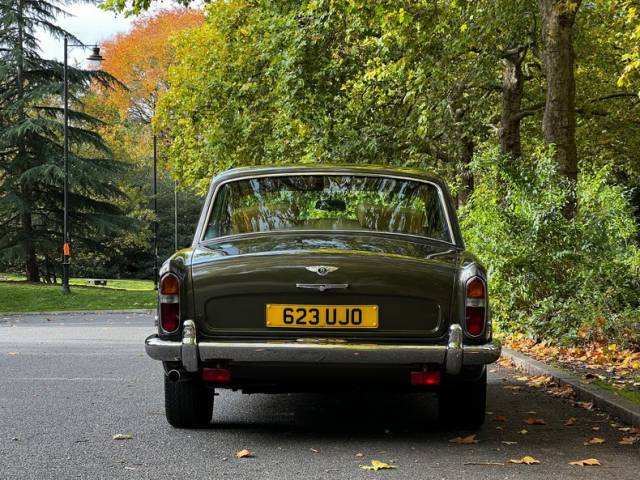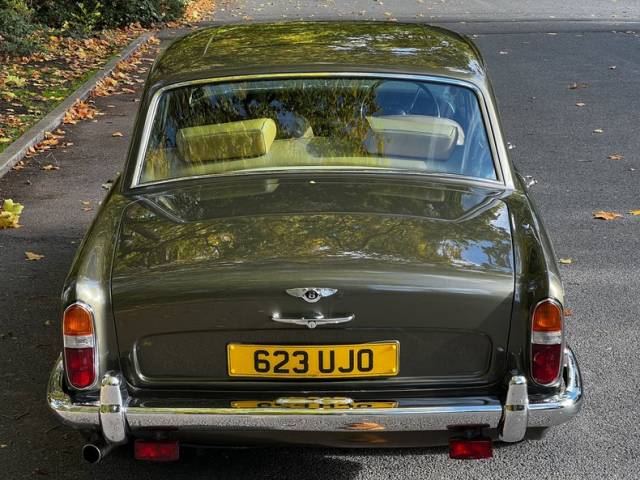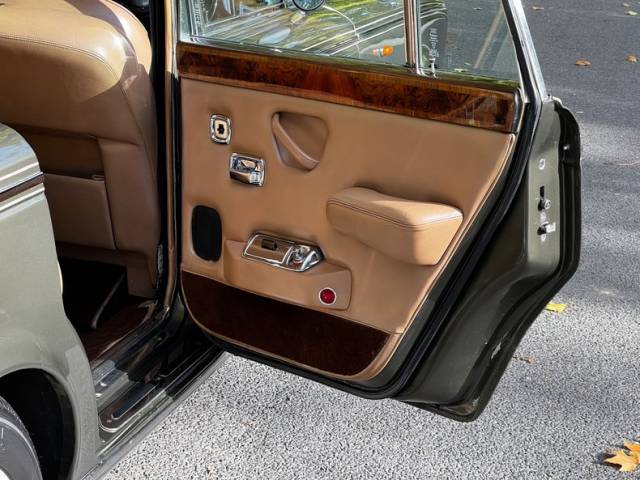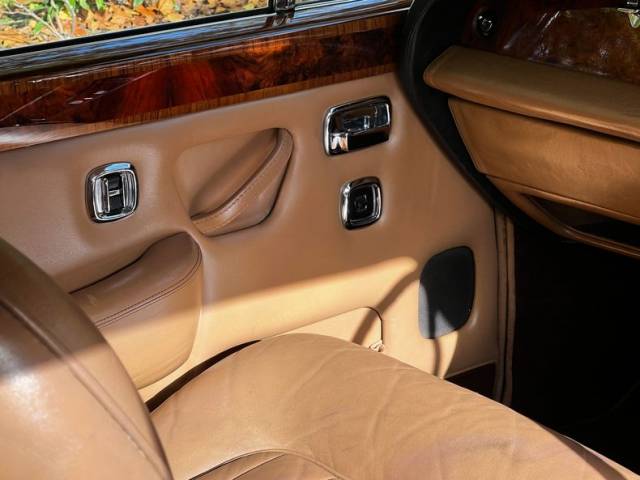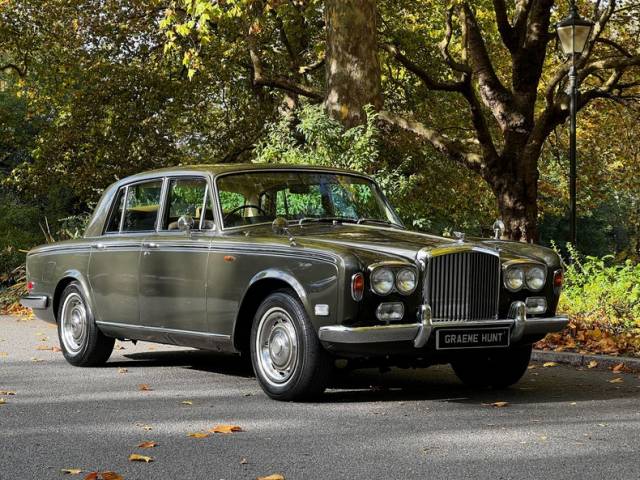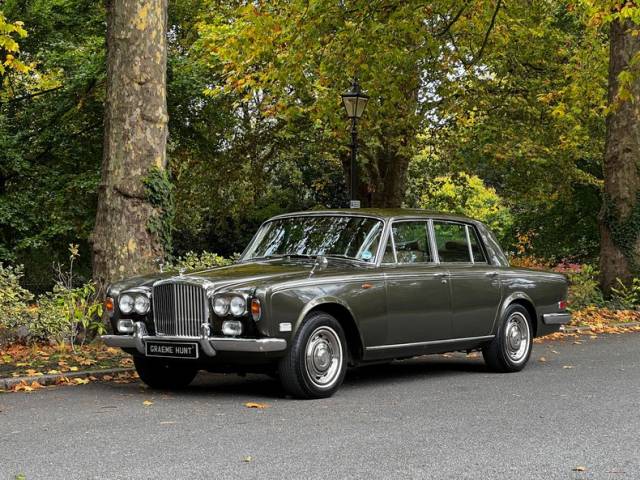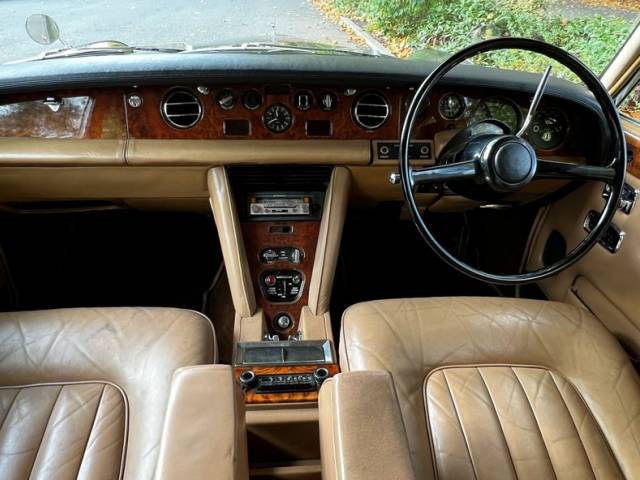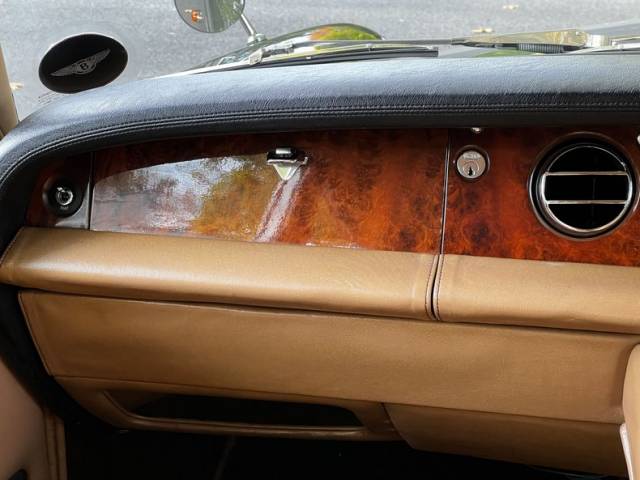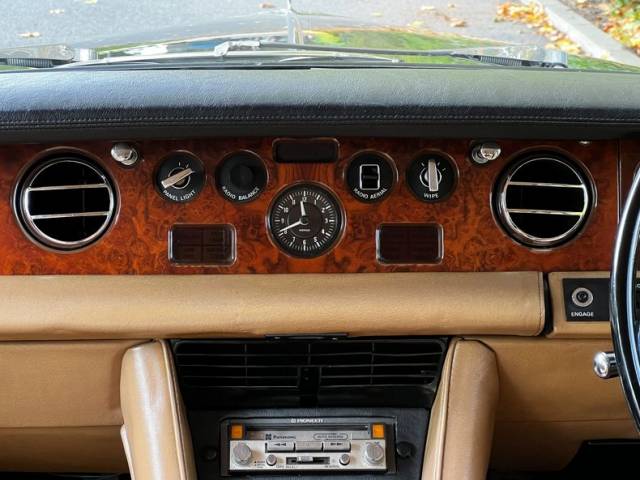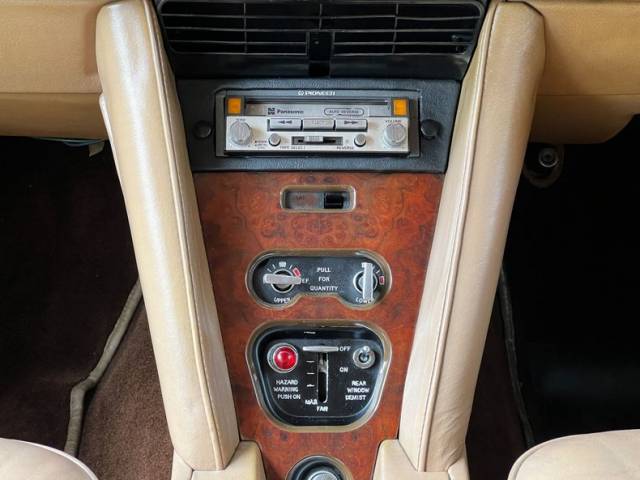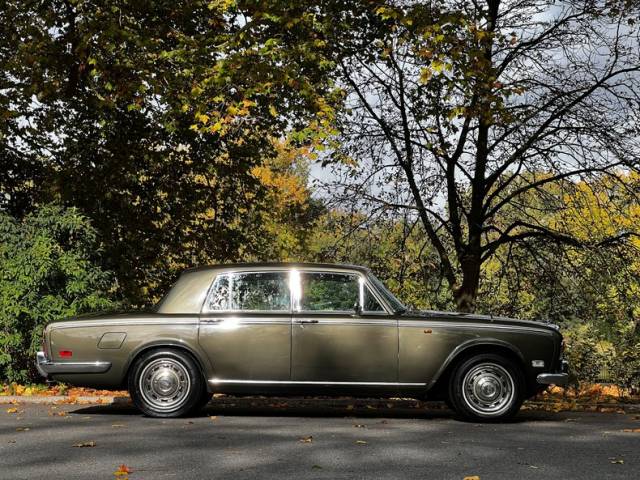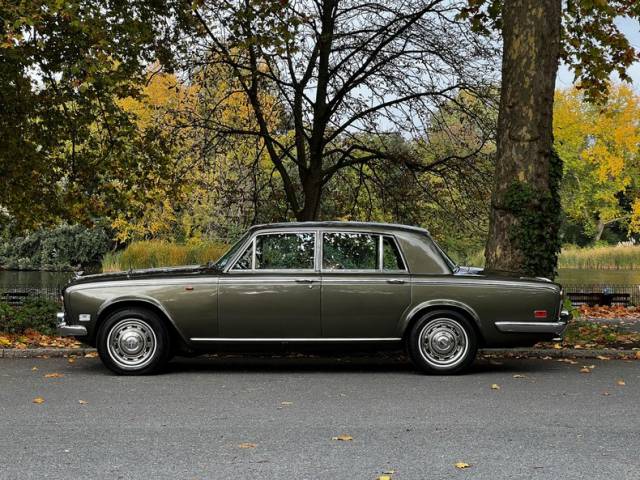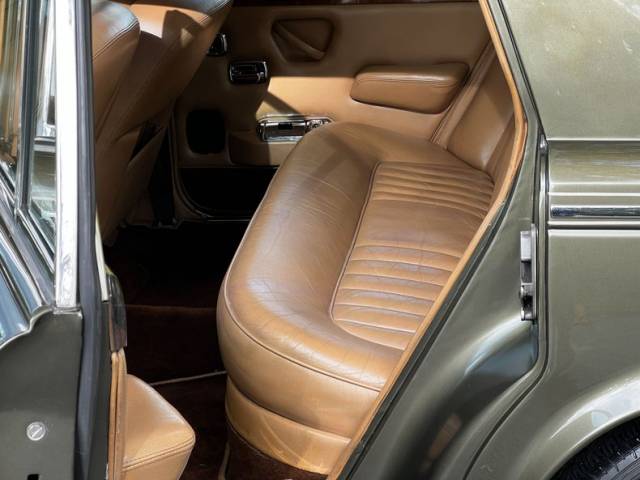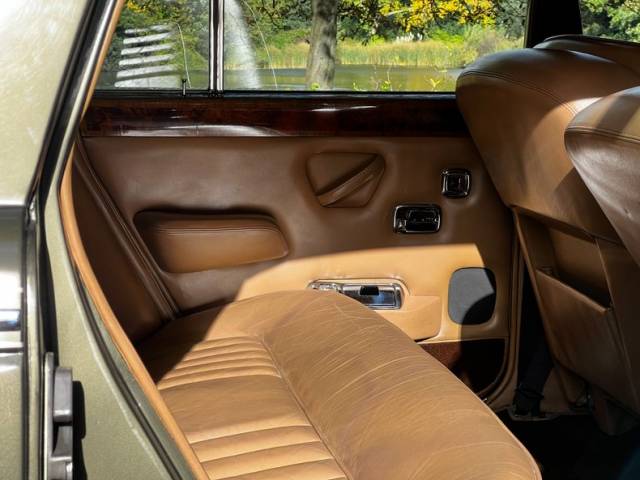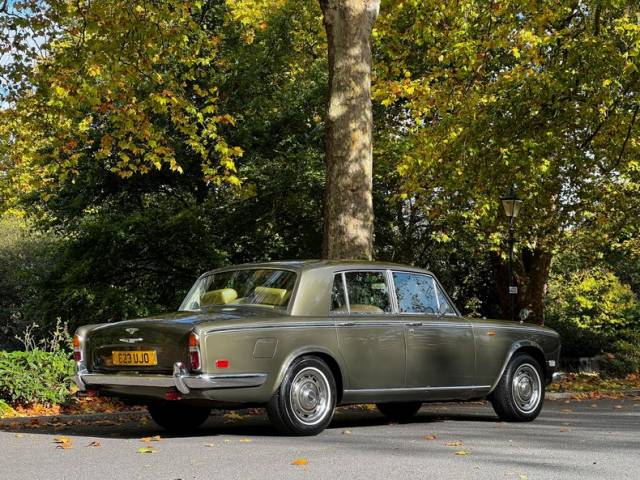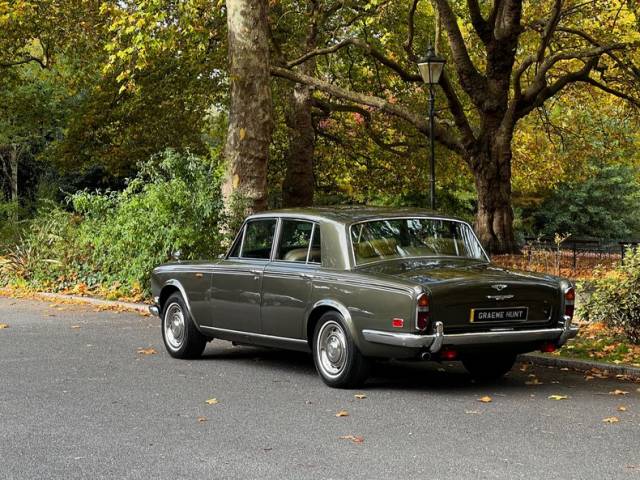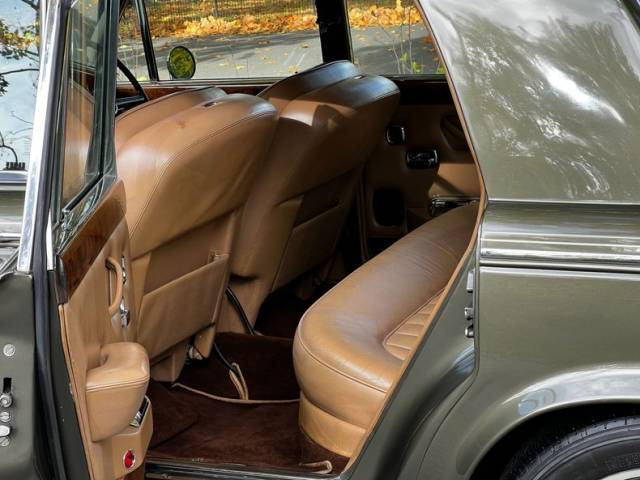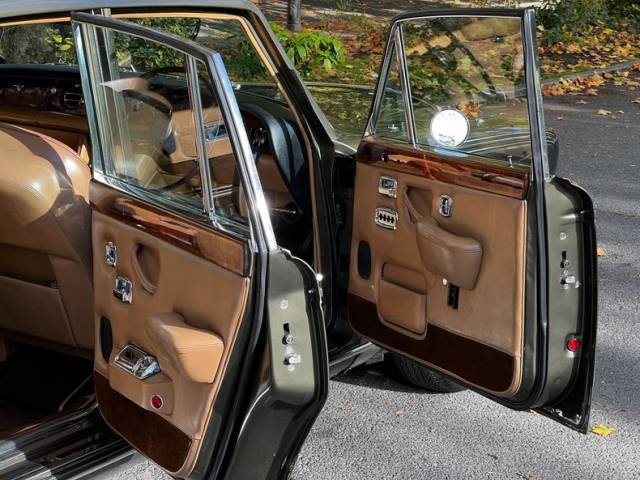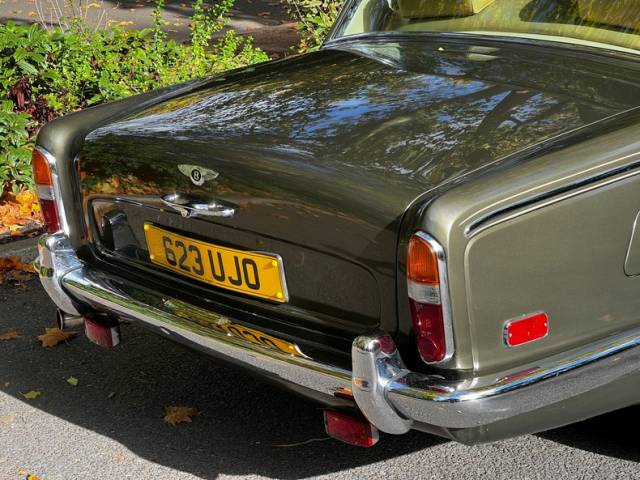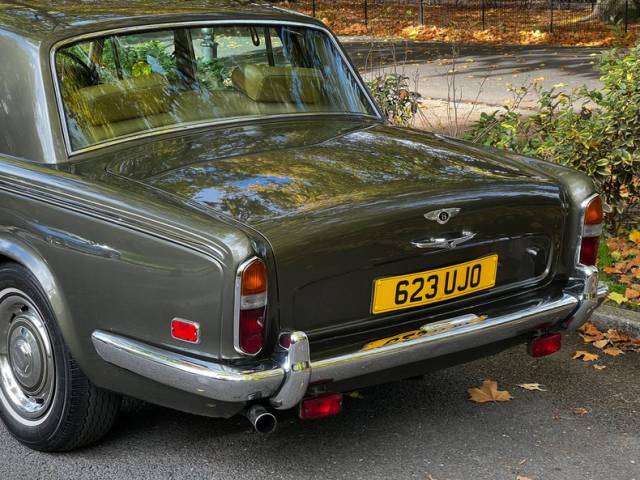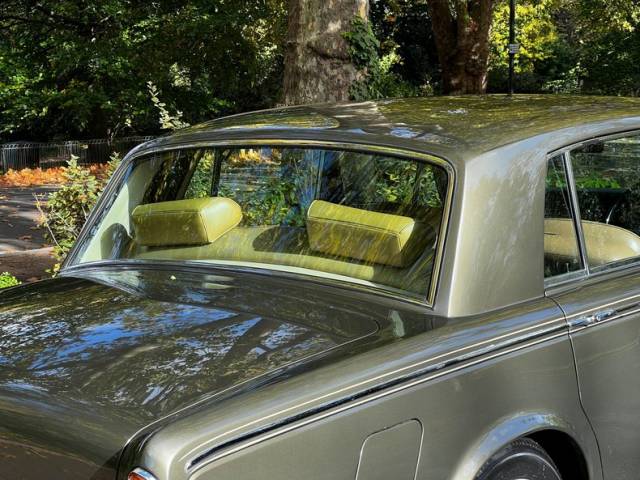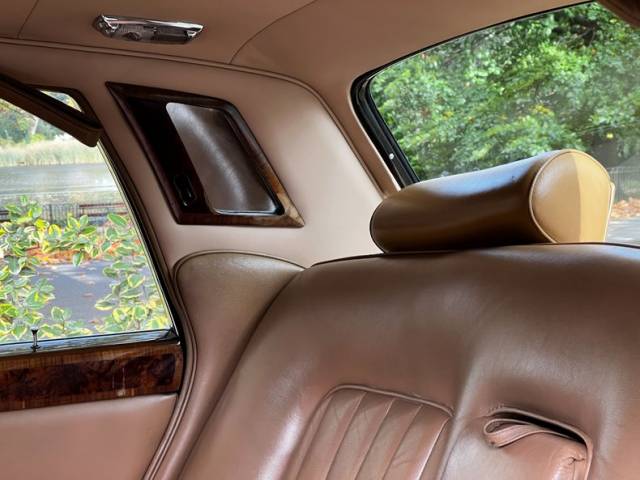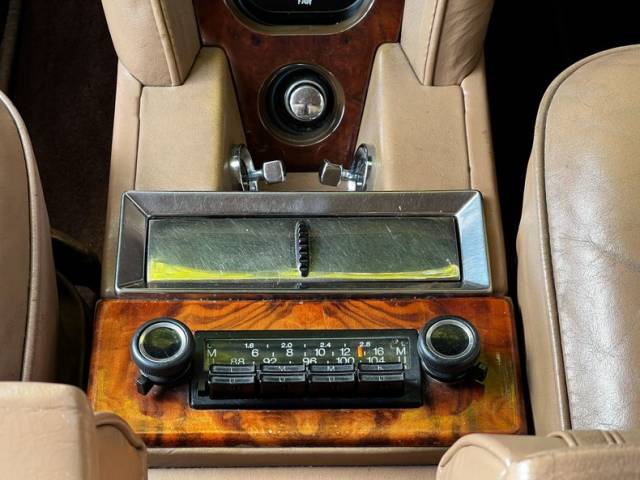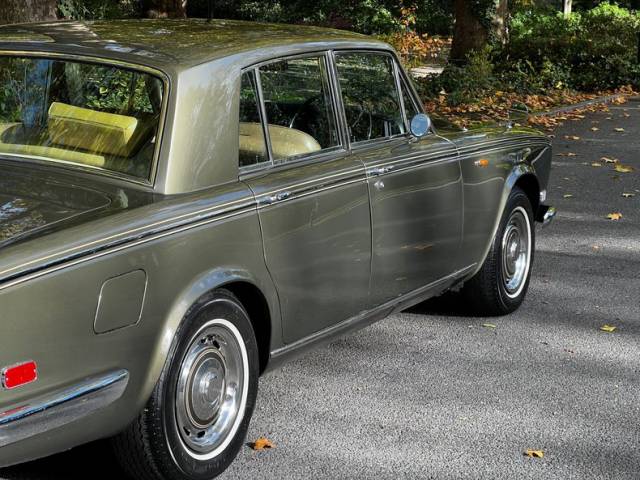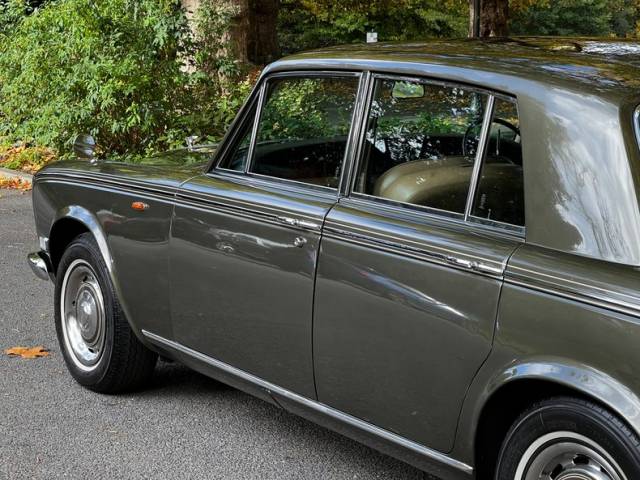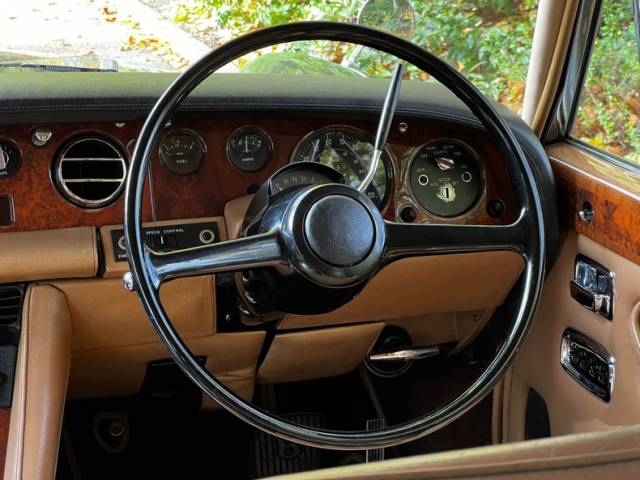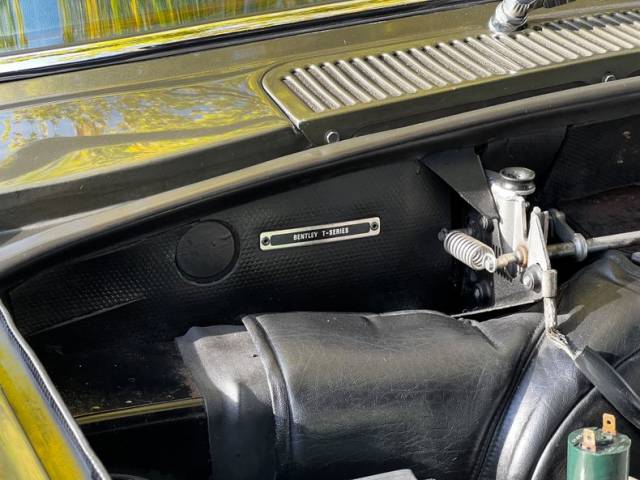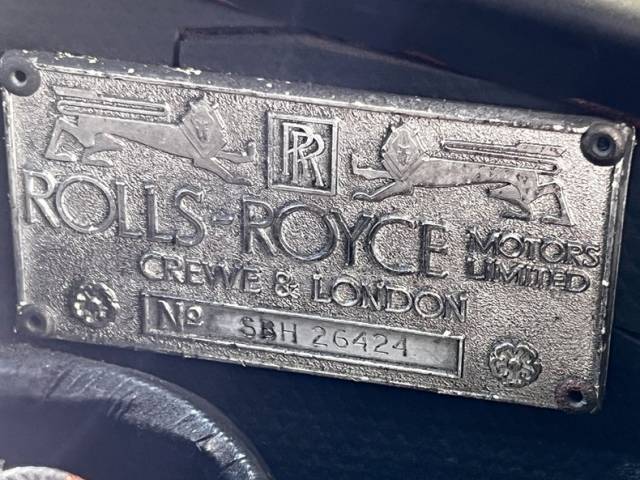 1976 Bentley T1
Dealer

away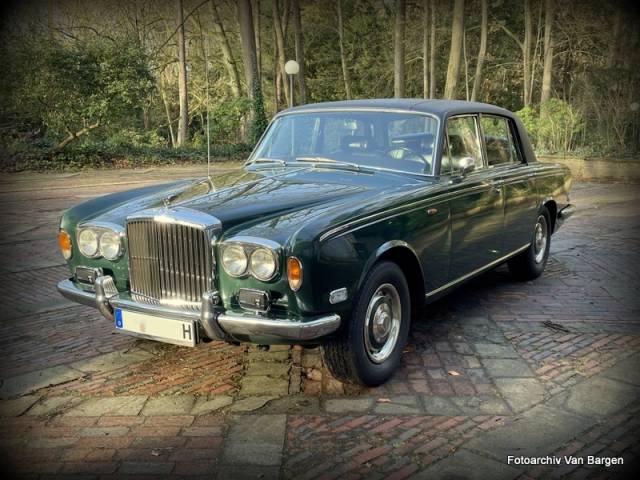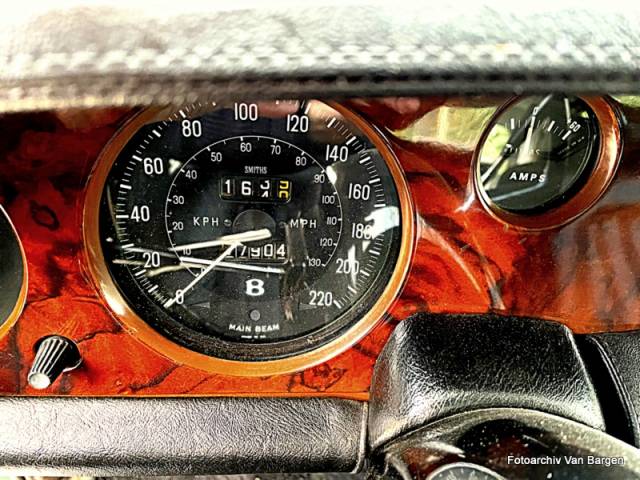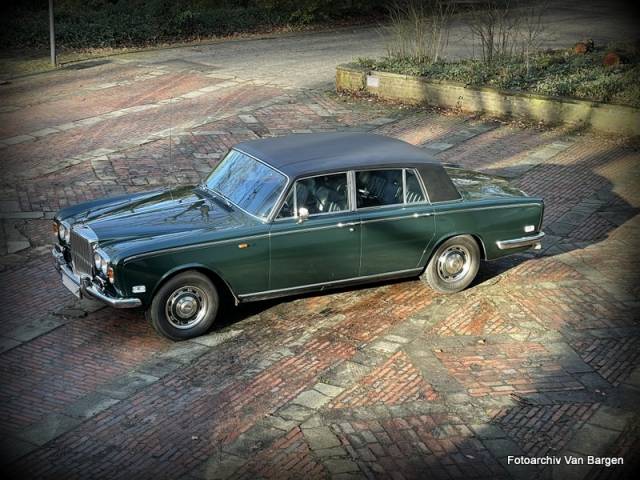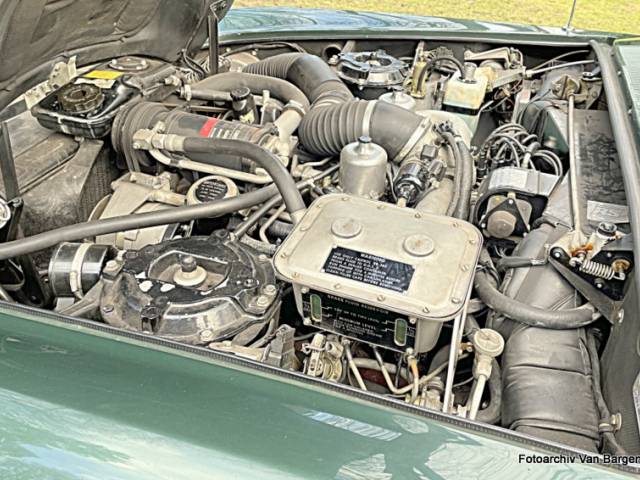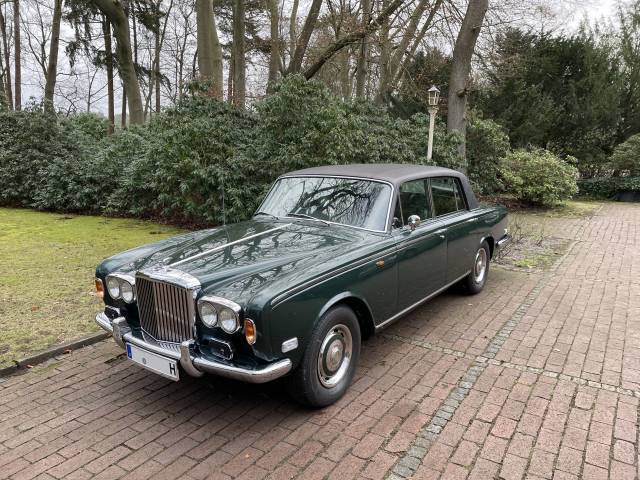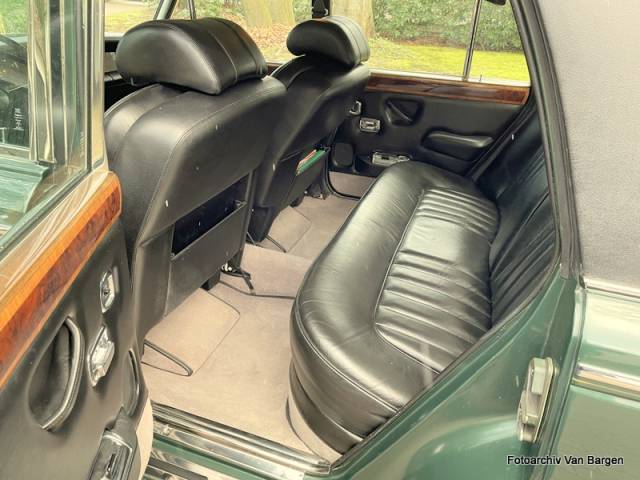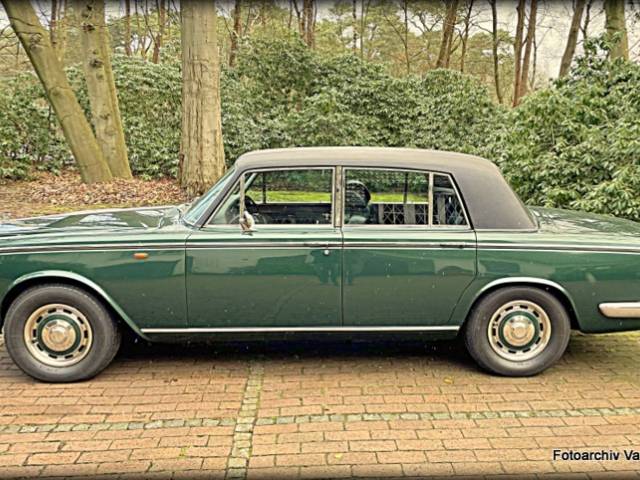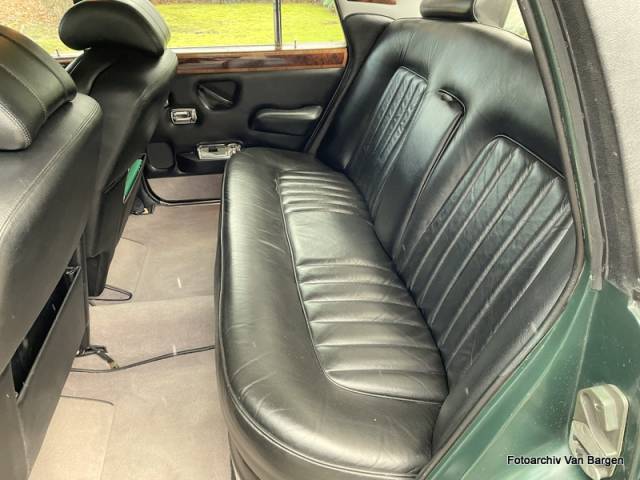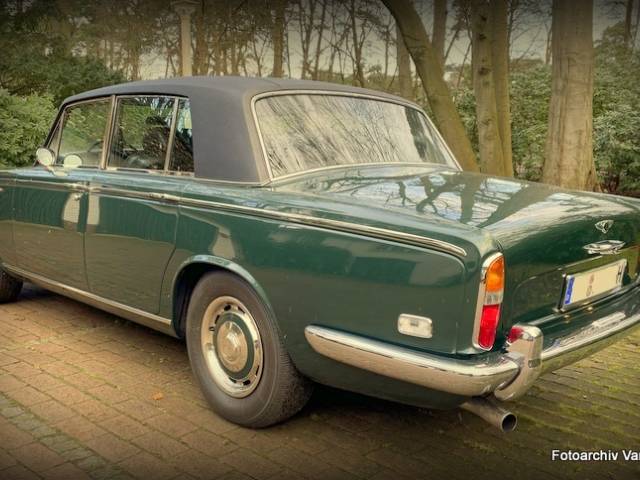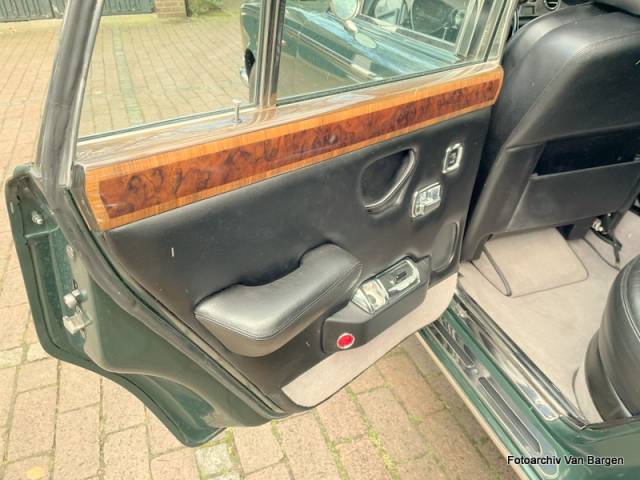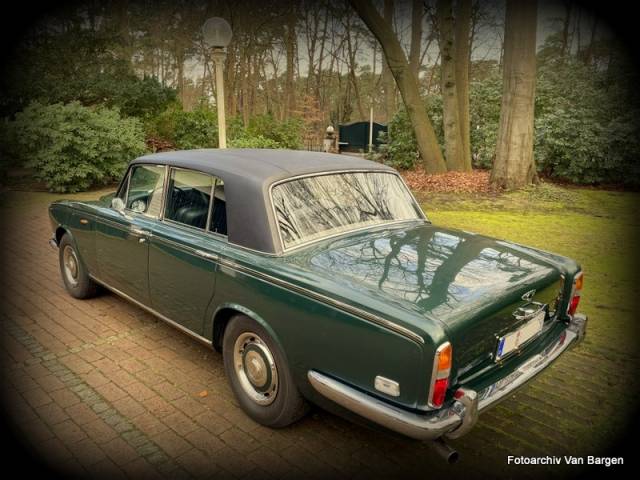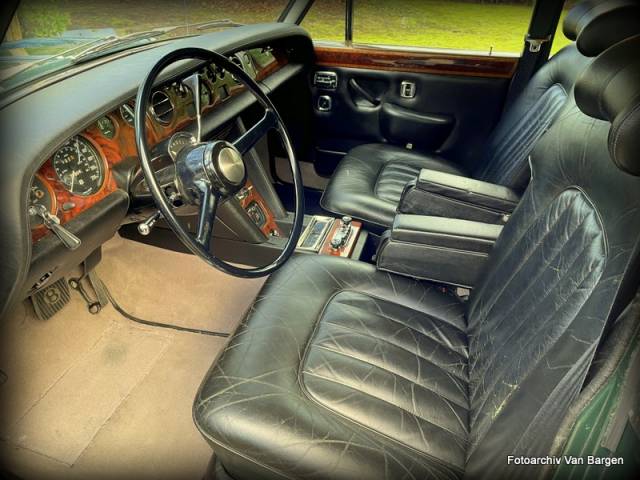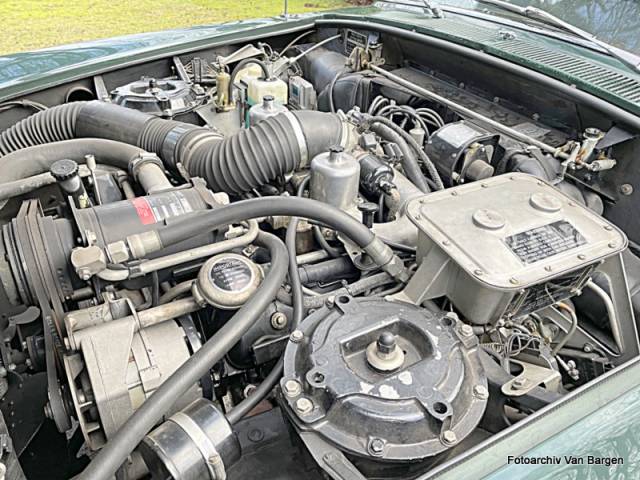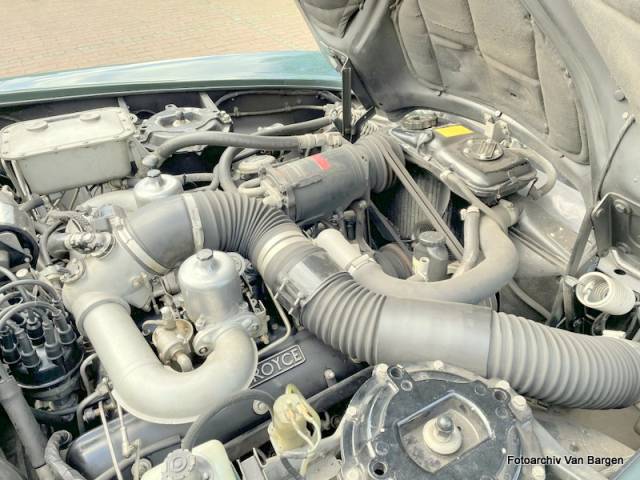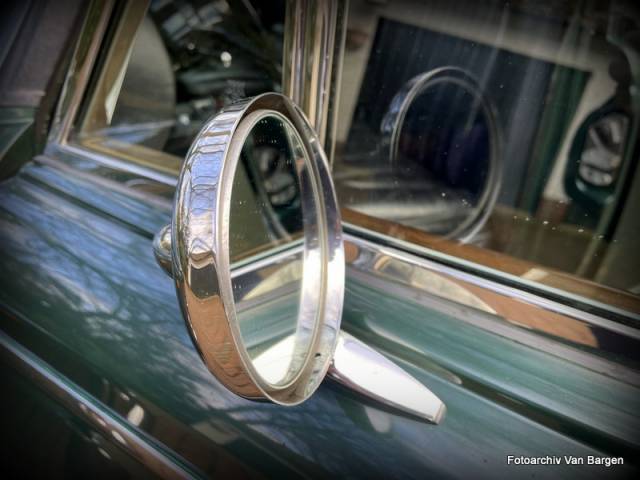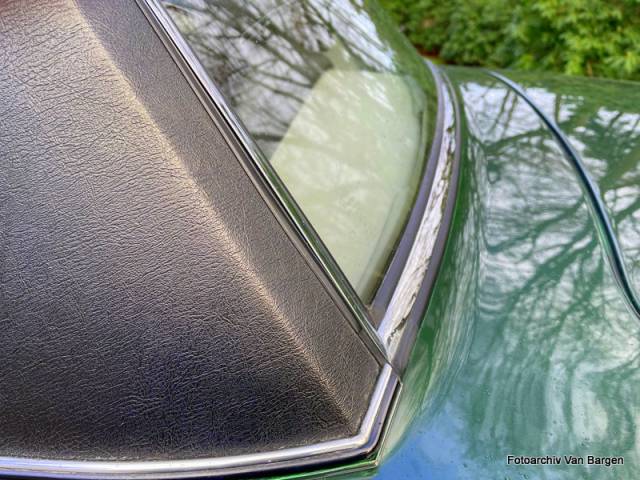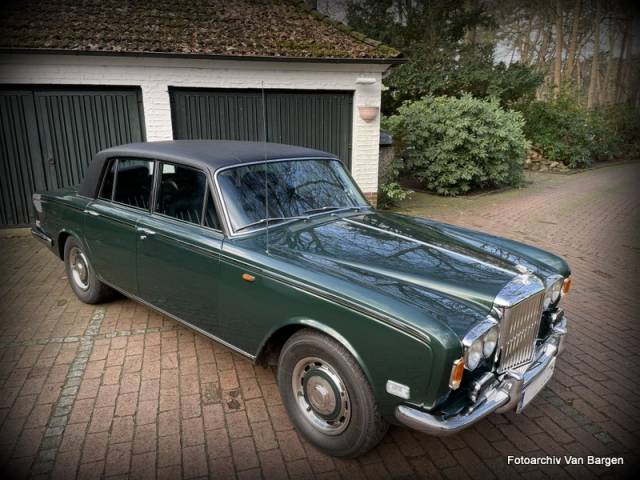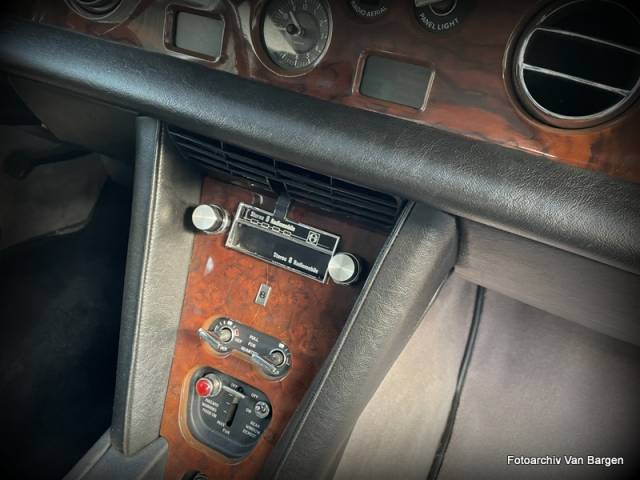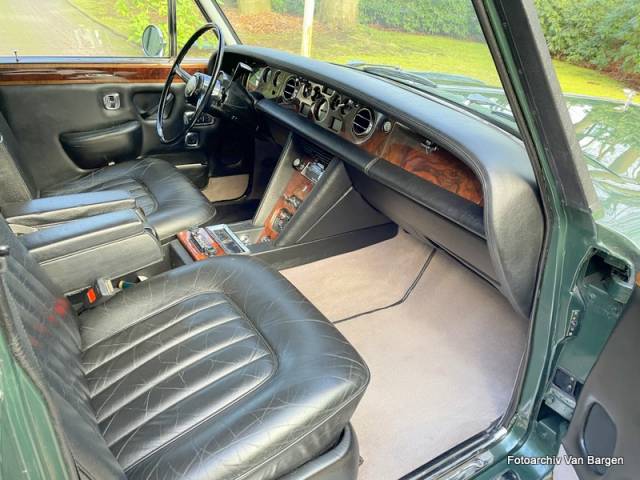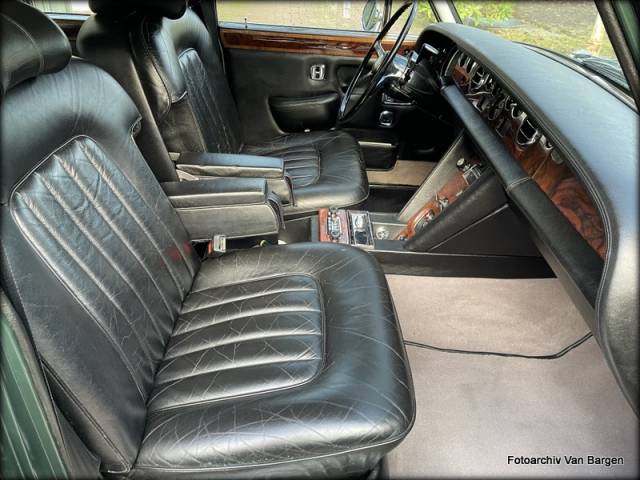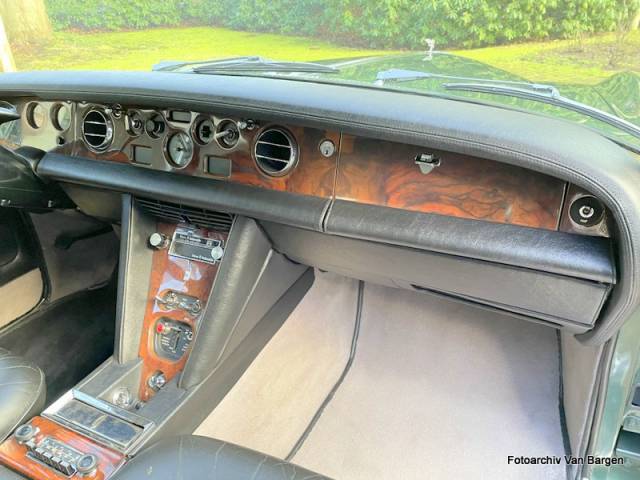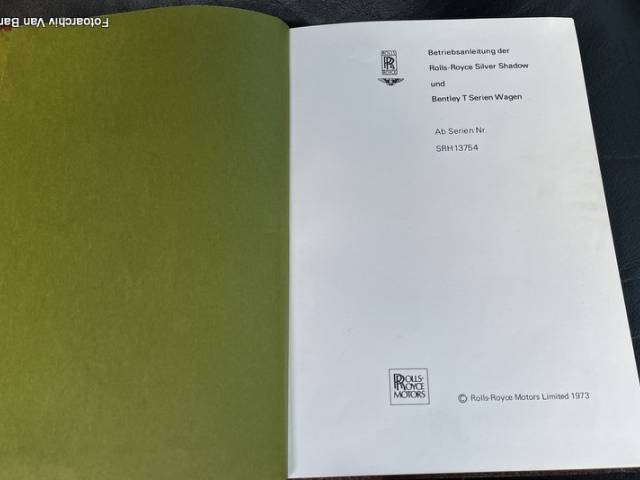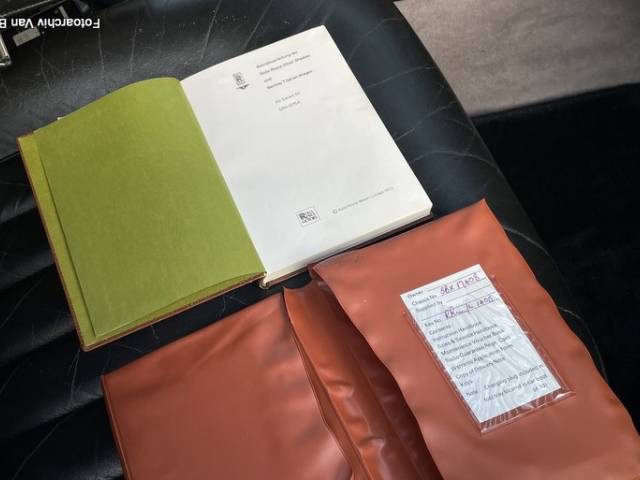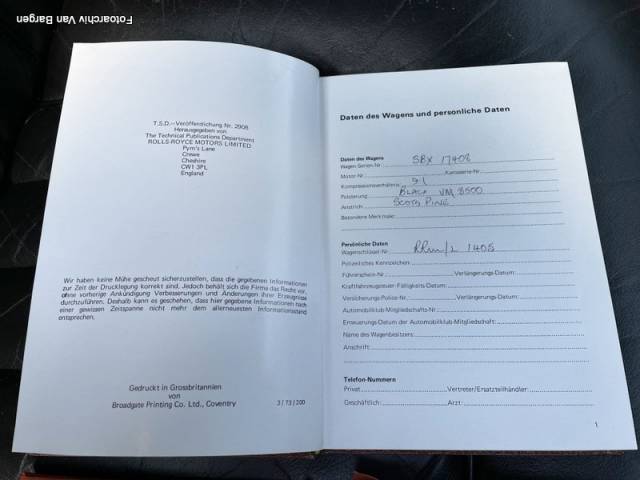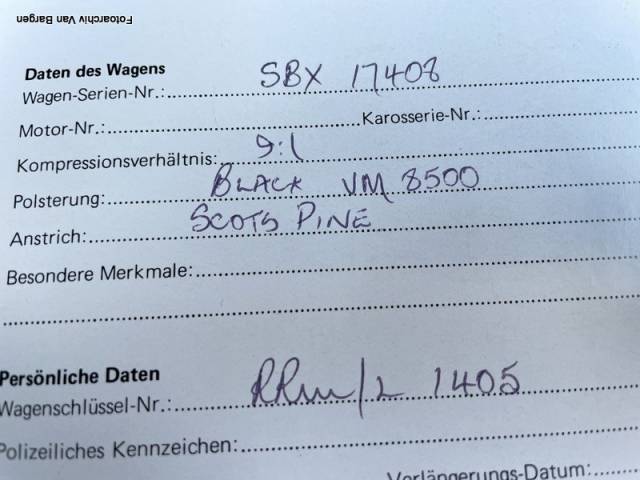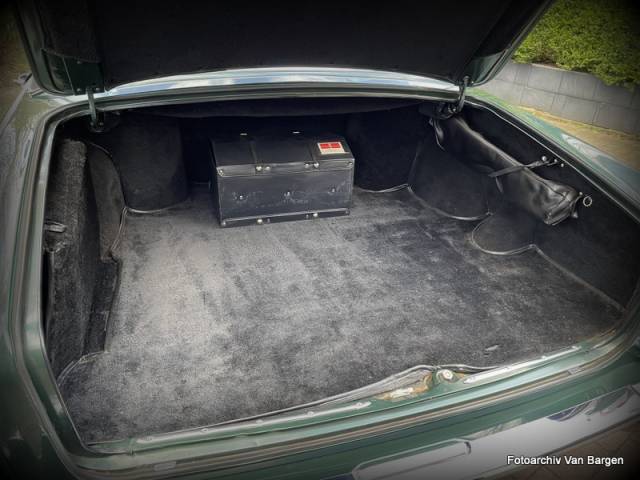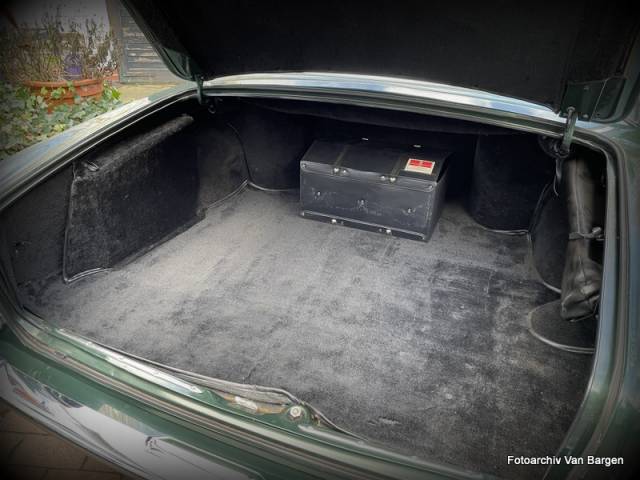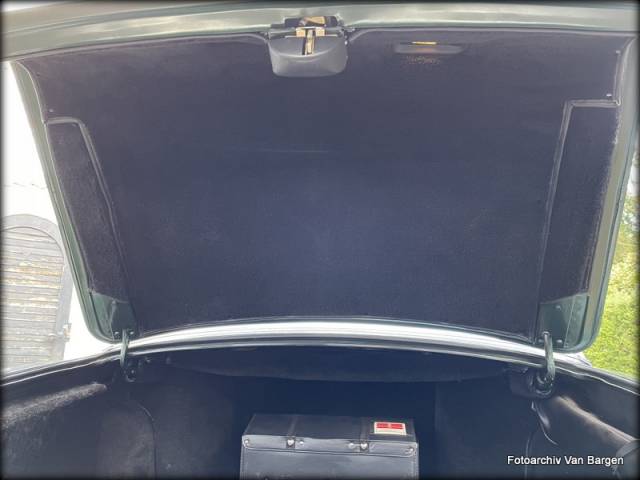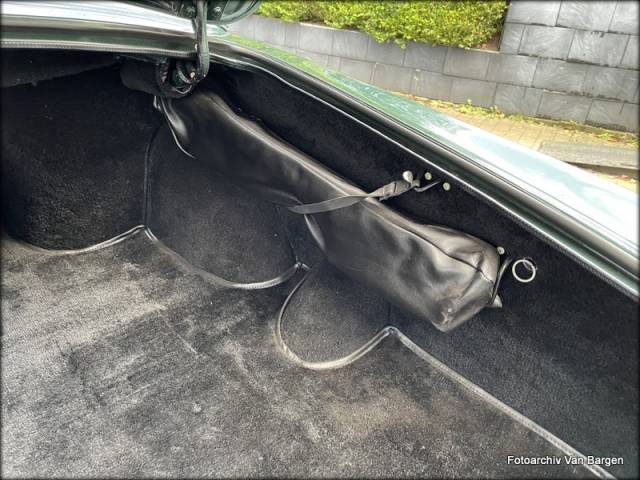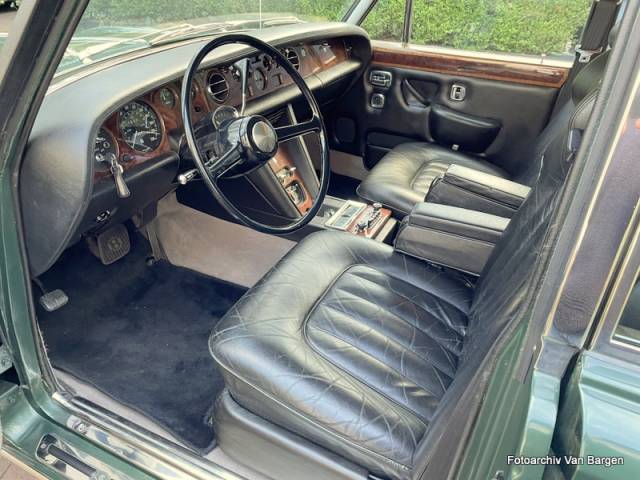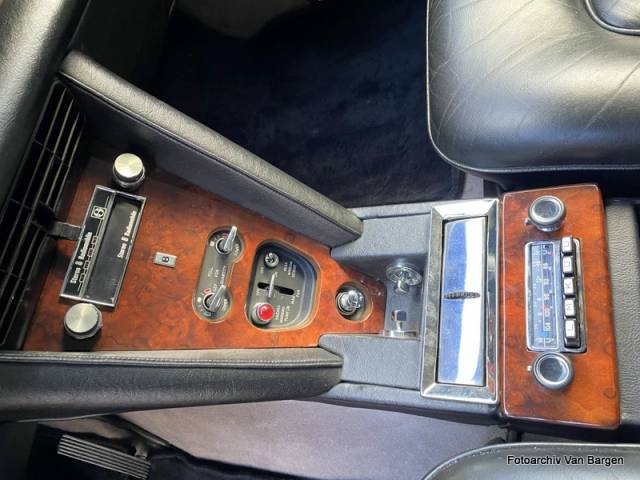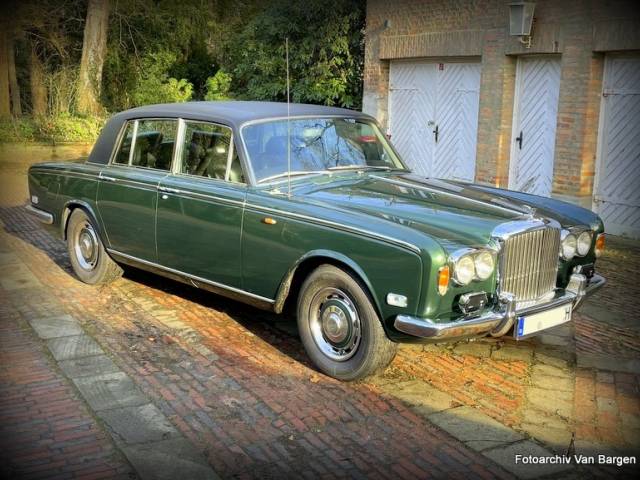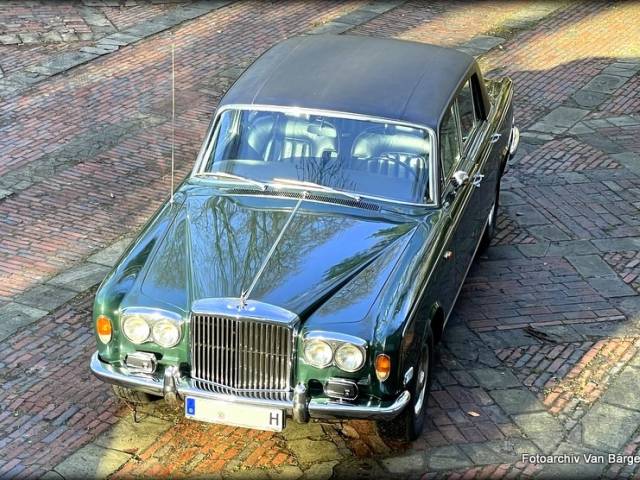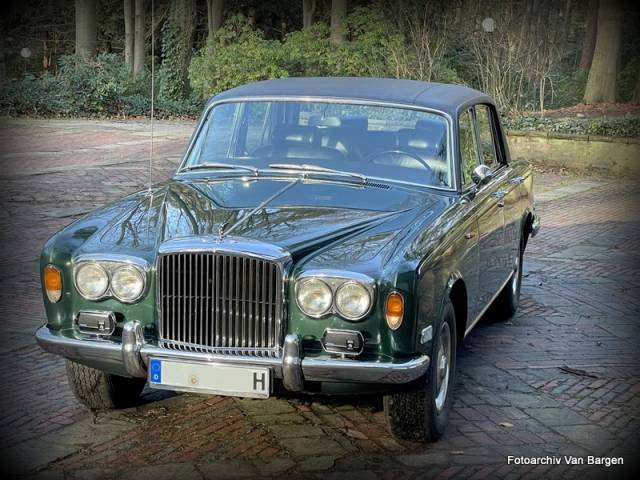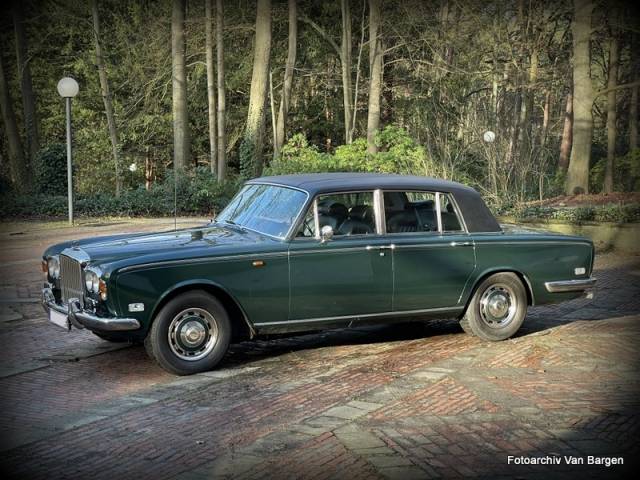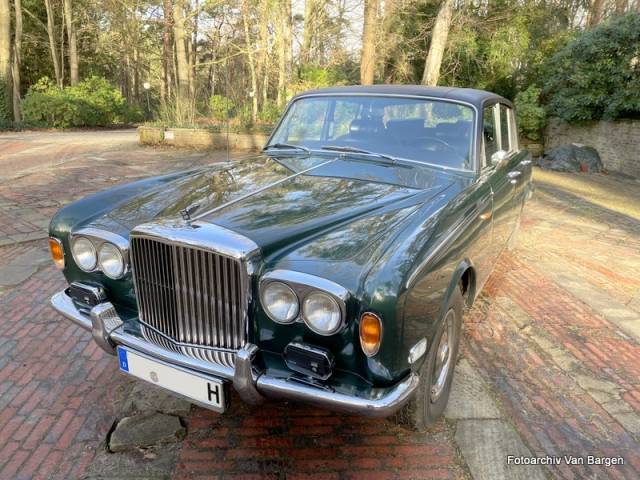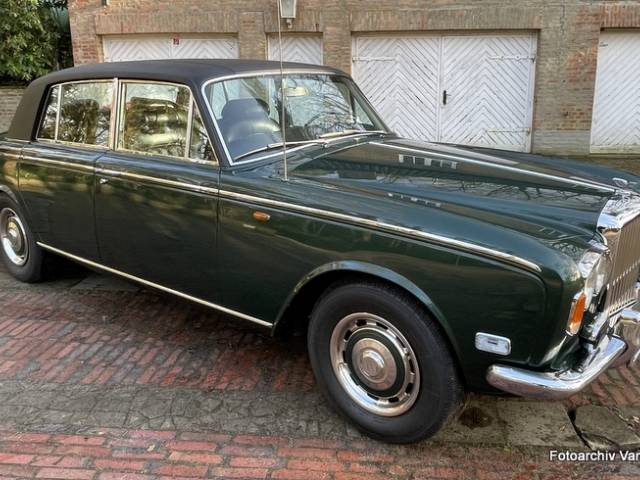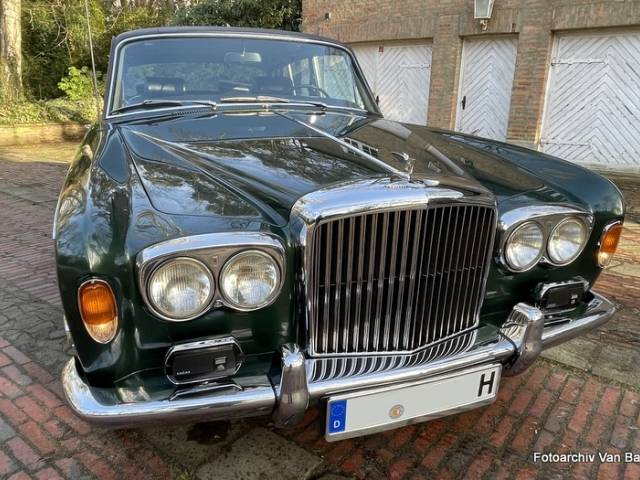 Bentley T1 Deutsche Erstauslieferung im Jahreswagenzustand
Dealer

away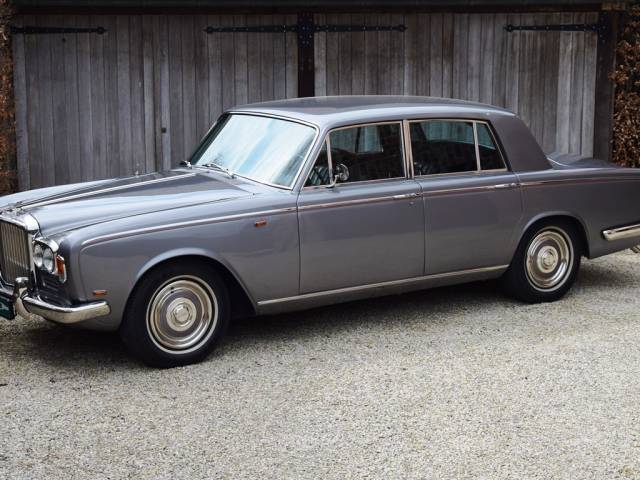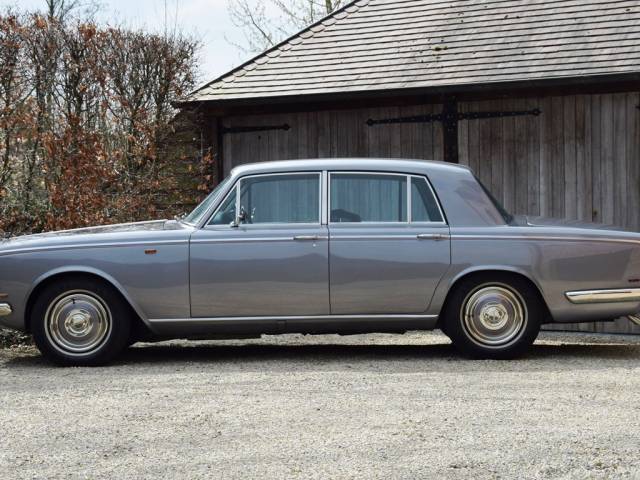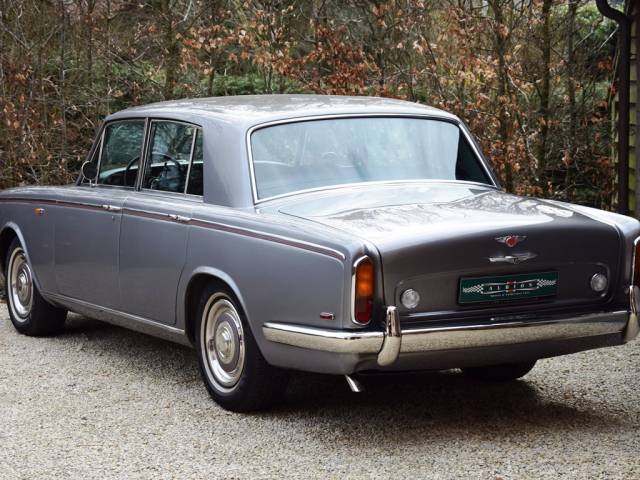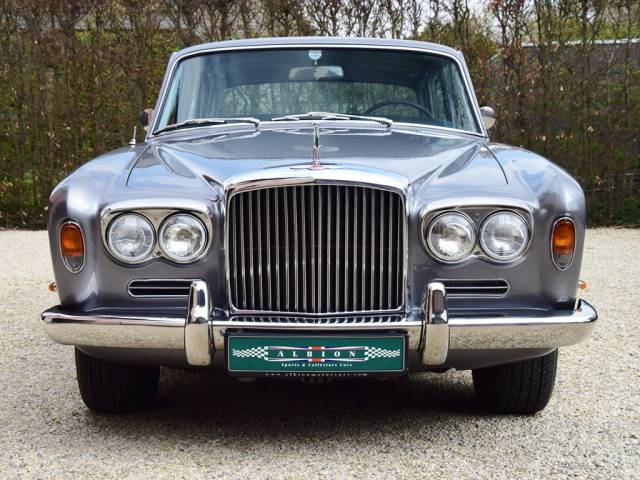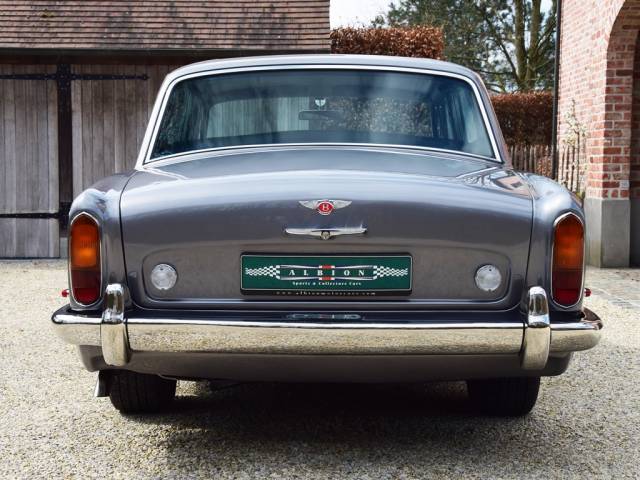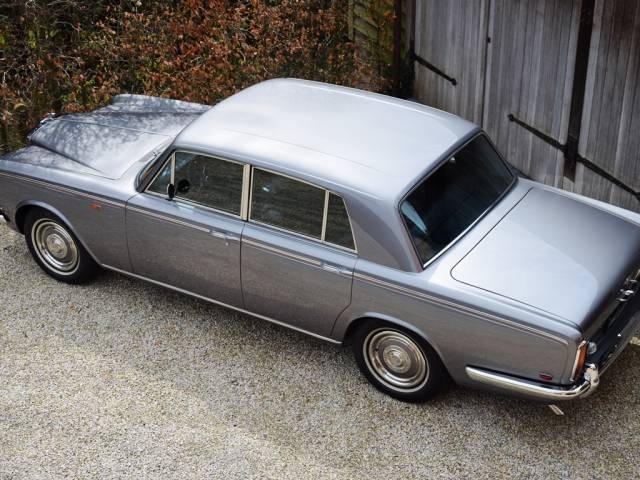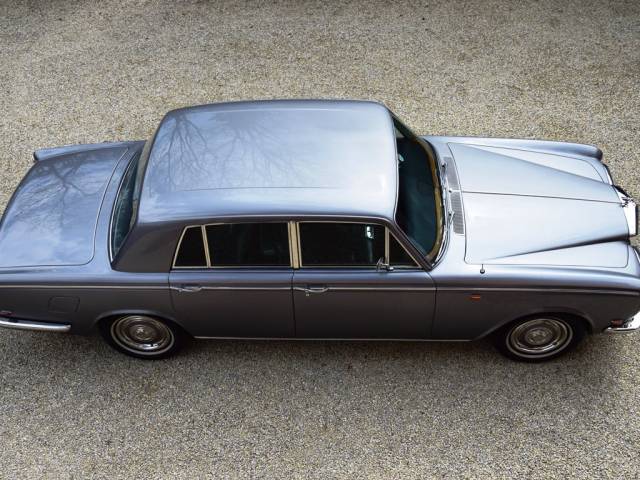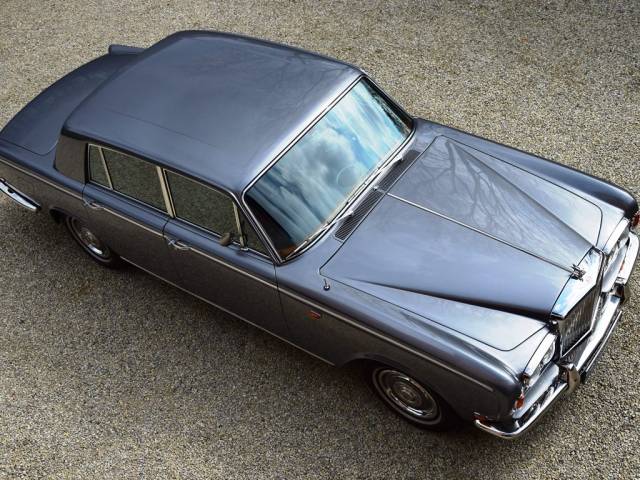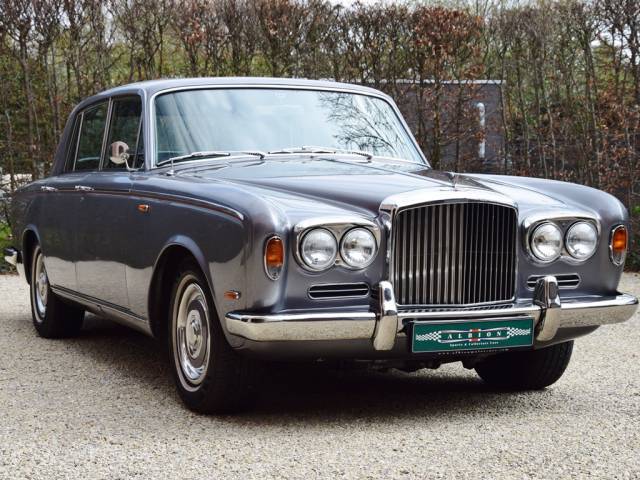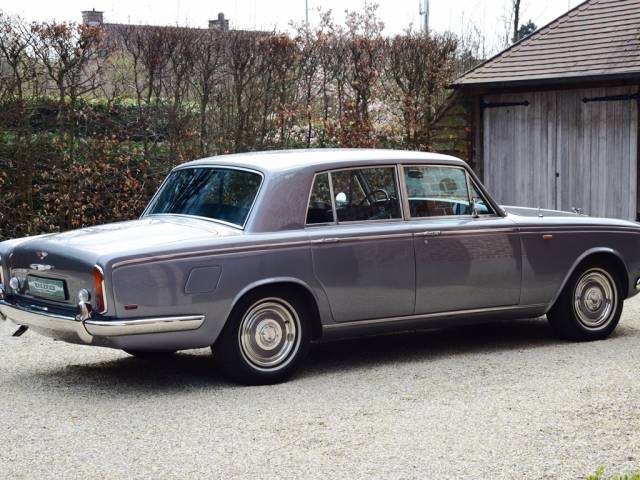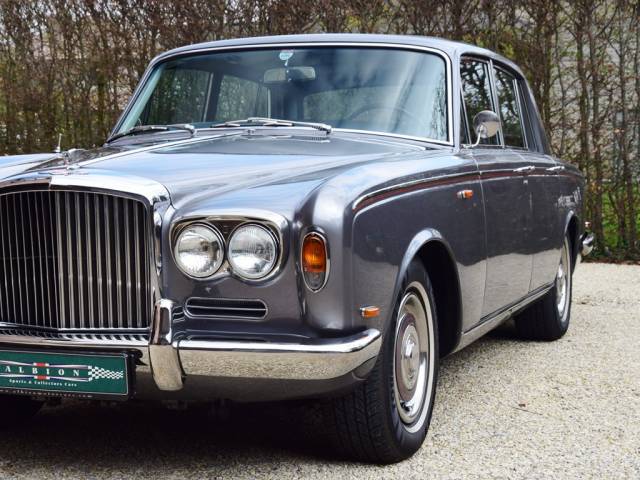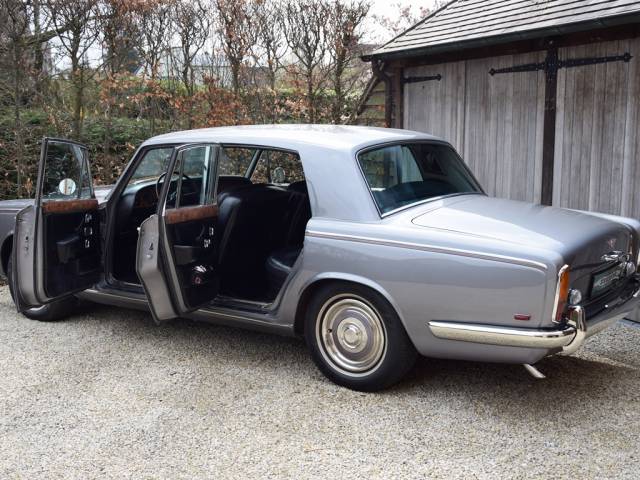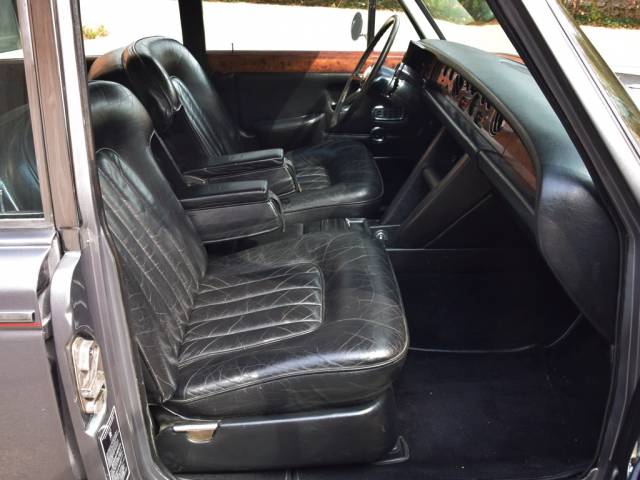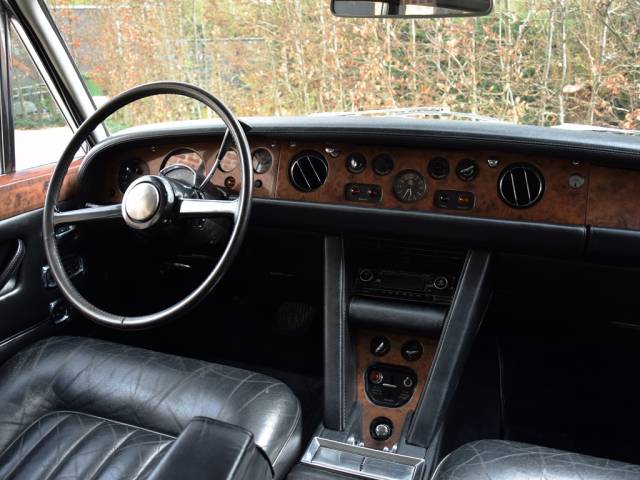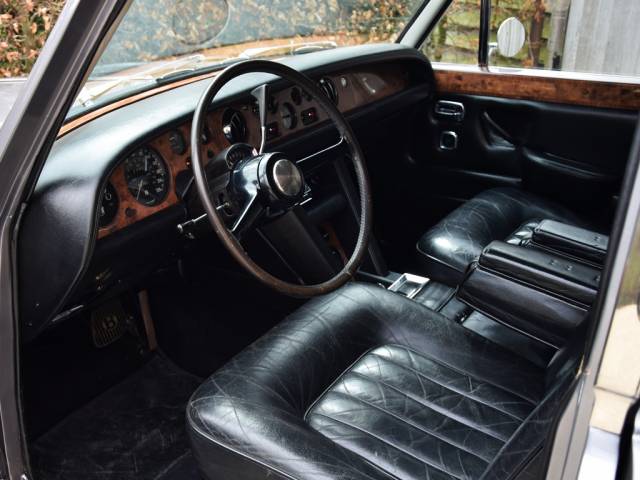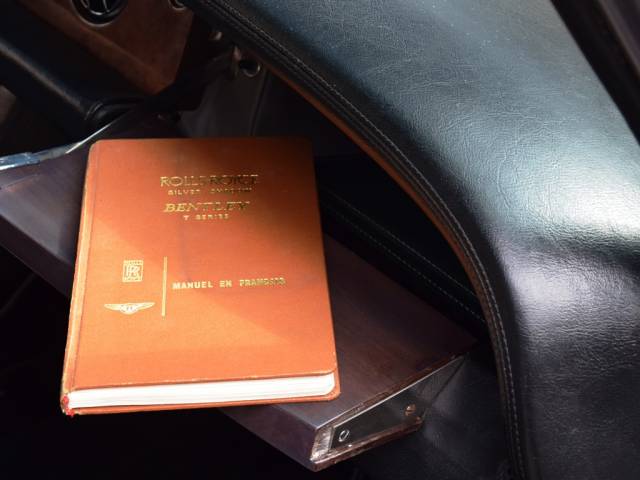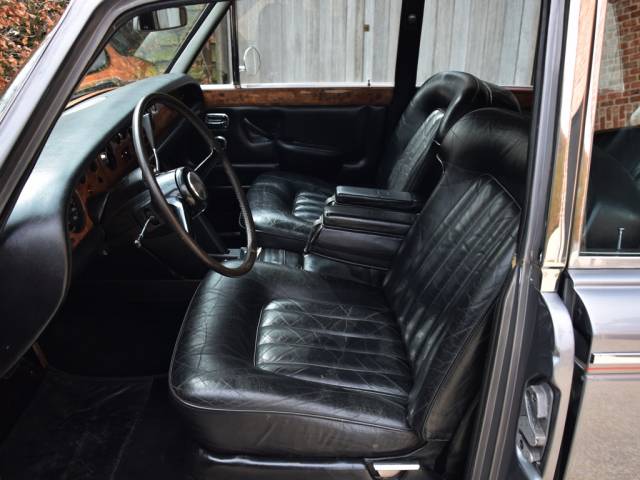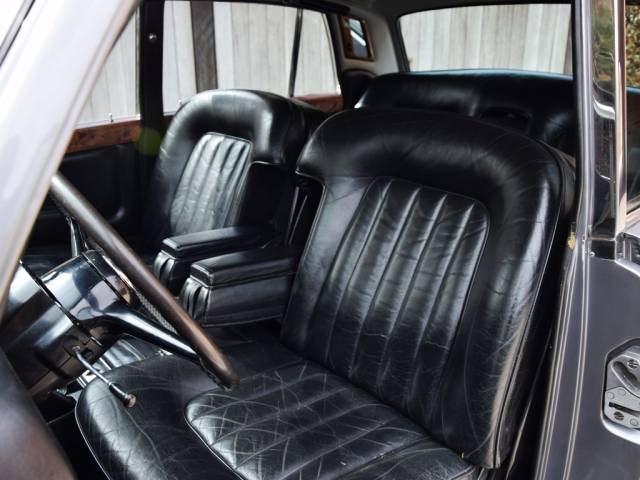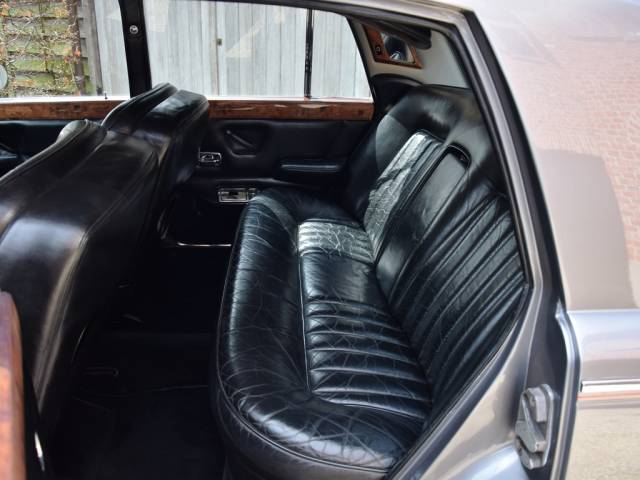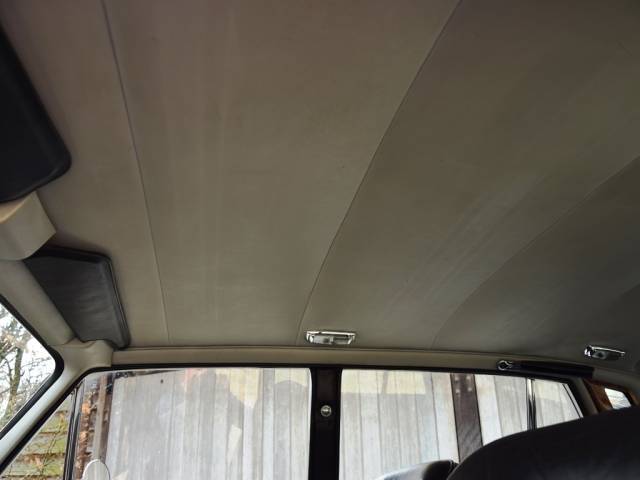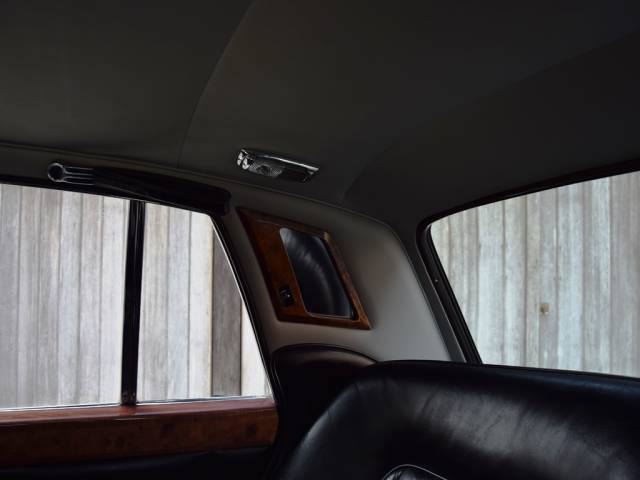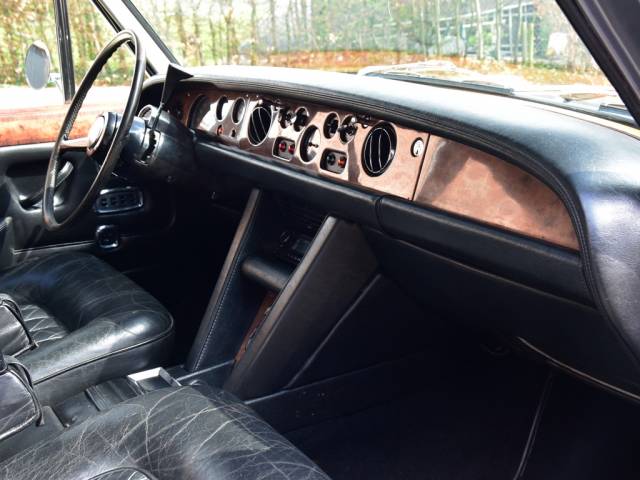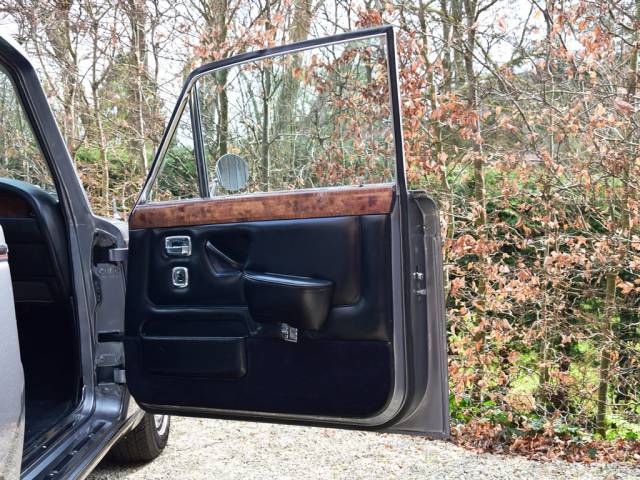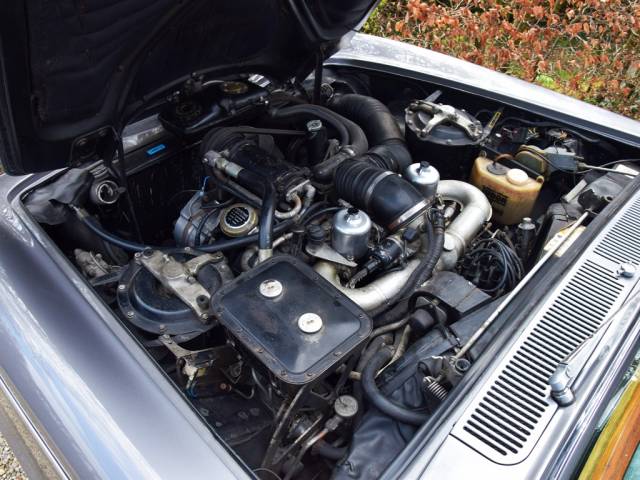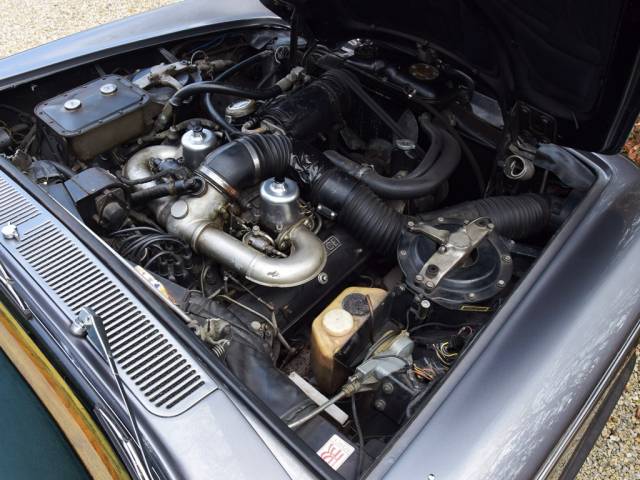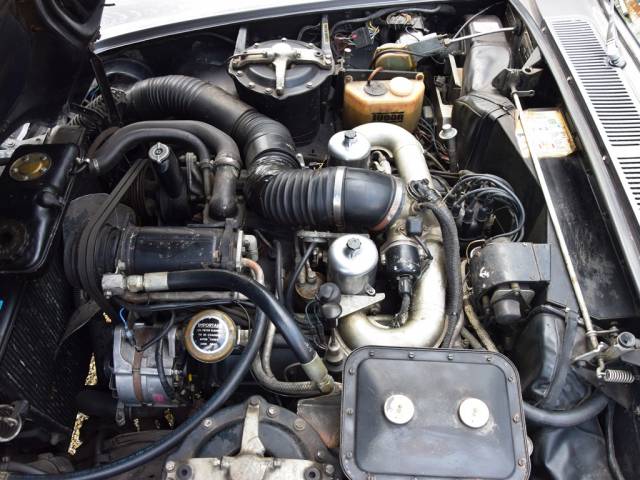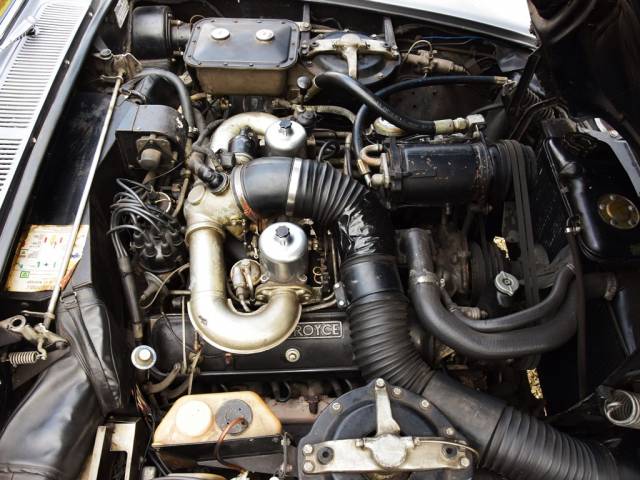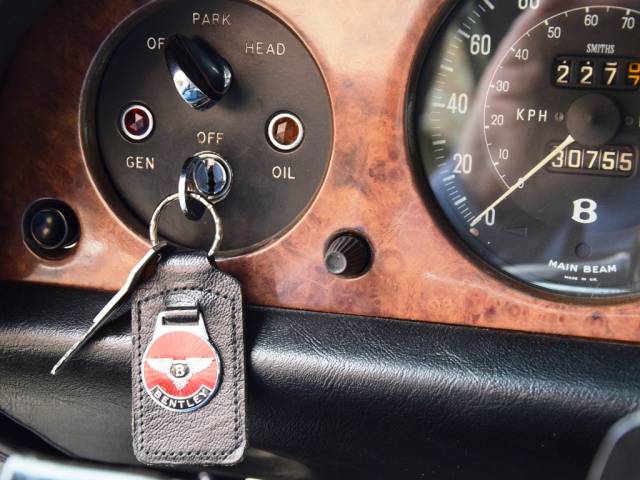 European specification Bentley T1, delivered new in France.
Dealer

away
Bentley T1
The Bentley T1 was a luxury vehicle that was part of Bentley's T series. This vehicle presented some clear improvements over its predecessor (the Bentley S3) and was considered The British manufacturer developed several T1 models between 1965 and 1977.
History and Development of the Bentley T1
The Bentley T1 appeared in the automotive market towards the end of 1965. This Bentley model was initially developed to be an alternative to the Rolls Royce Silver Shadow, which at the time was considered one of the top luxury cars. The main difference between these two vehicles was that the Bentley T1's bonnet sat lower had it had a smaller and more compact front grille. The T1 was available in 2 and 4-door saloon versions. Some 2-door convertible units were also created between 1967 and 1971.
The T1 came fitted with a Rolls Royce V8 engine that gave this model virtually the same capabilities of a sports vehicle. This model was hailed as a clear example of revolutionary engineering given that the Bentley T1 was the first vehicle to move away from a separate chassis build, featuring instead a unitary construction of the bodyshell. The T1 also stood out in terms of its lightweight construction and impressive performance, which relied on certain structural and design improvements, which mainly affected the vehicle's transmission, steering, and hydraulic braking system.
Bentley T1 Versions
All in all, approximately 1,800 Bentley T1 units were created, with the majority being standard coupé and fixed-head saloon units. A 2-door saloon version was created in 1966, and a year later a convertible version appeared in the market, although production numbers were kept low at just over 40 units.
Between 1971 and 1976, Bentley produced a 2-door version of the T1 known as the Corniche coupé, a version that included a few fixed head units. During the same period, a Bentley T1 long wheelbase version was also made available. Production of the Bentley T1 ceased altogether in 1977, when it was replaced by the Bentley T2.