Bentley S 3 Classic Cars for Sale
13 Offers for Bentley S 3 found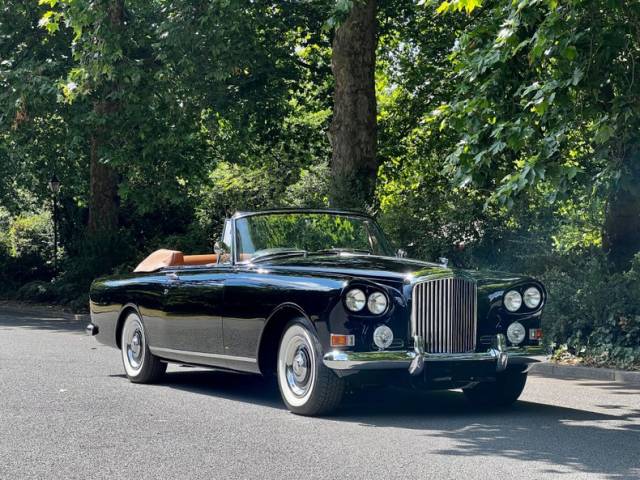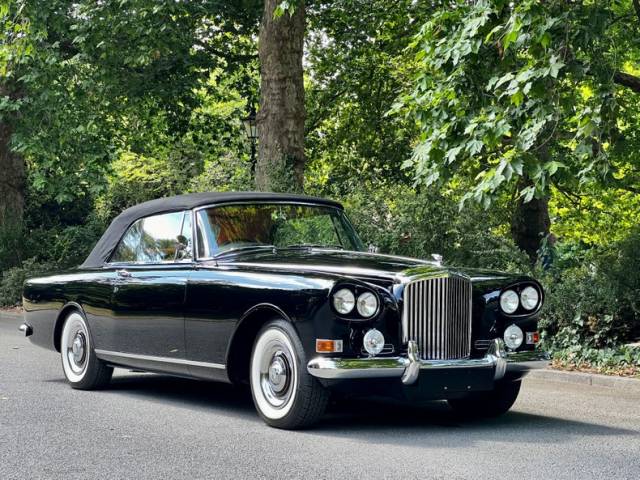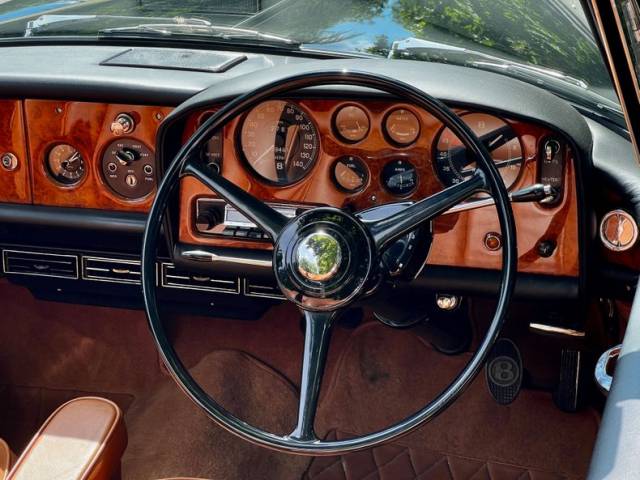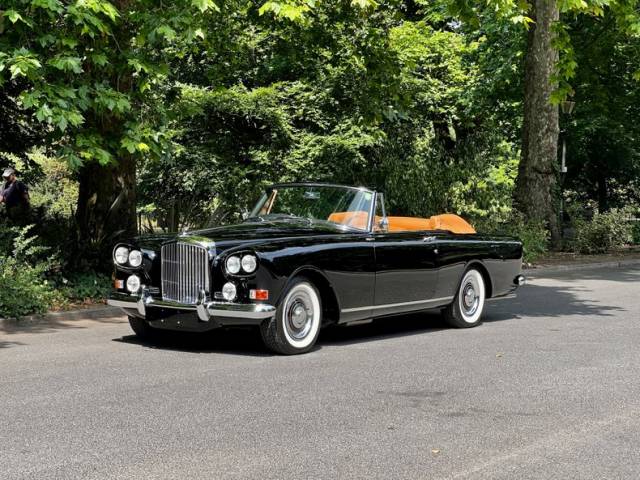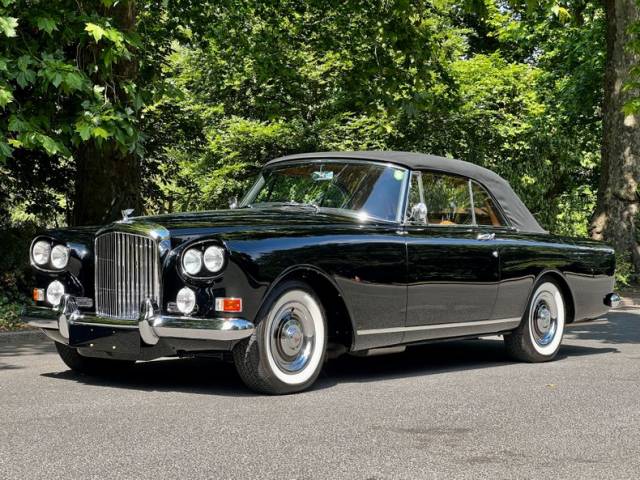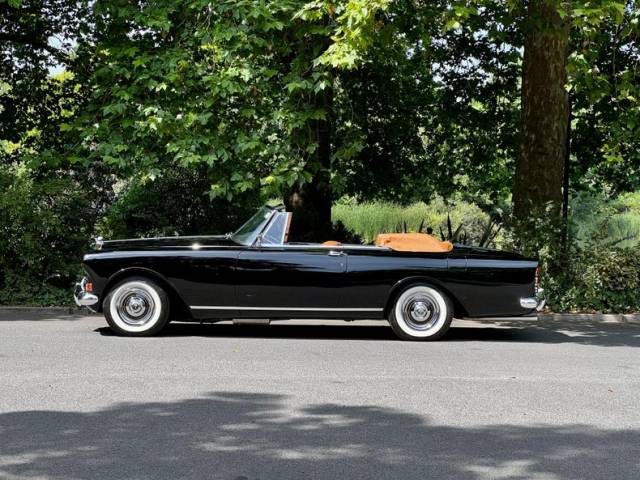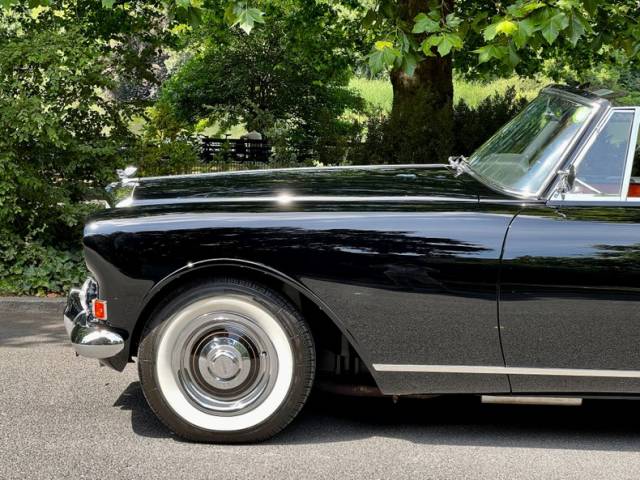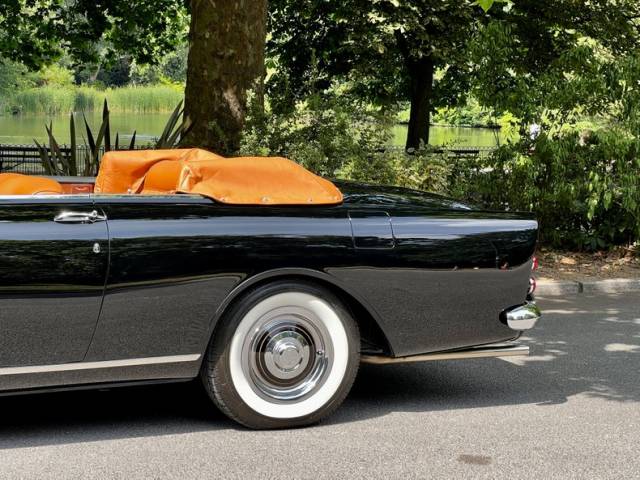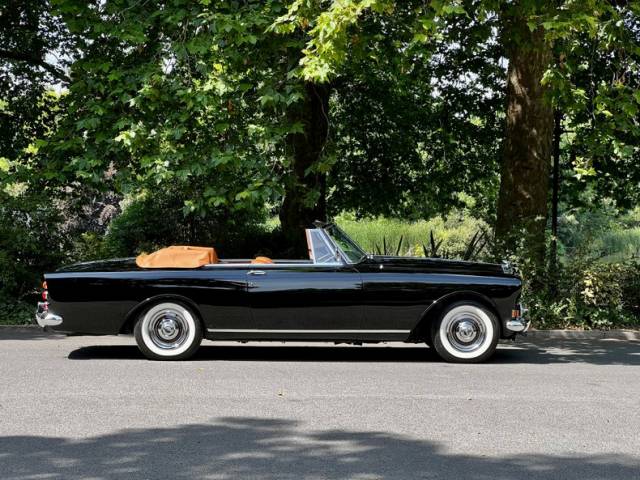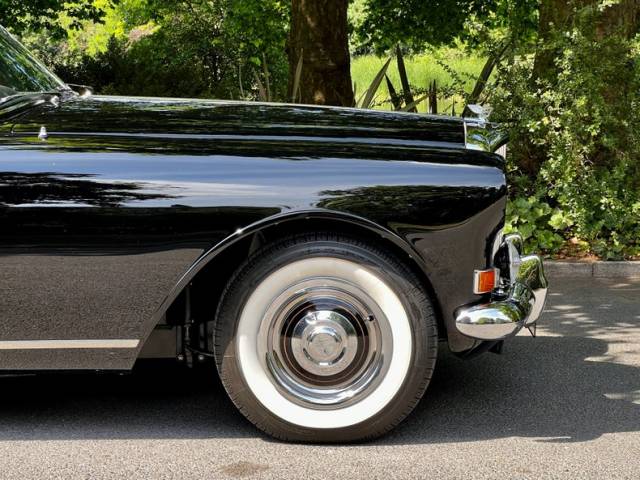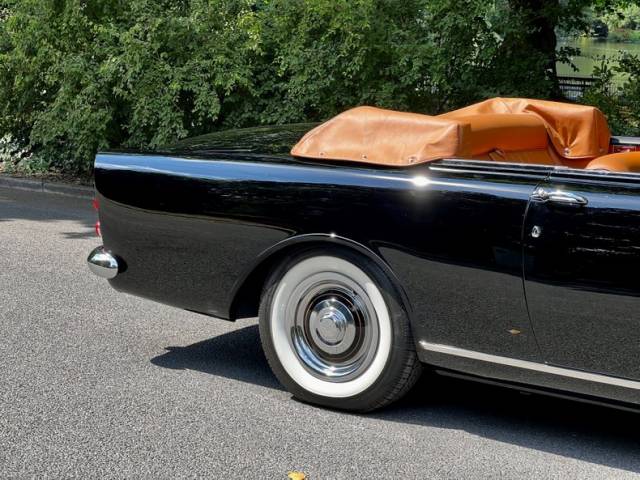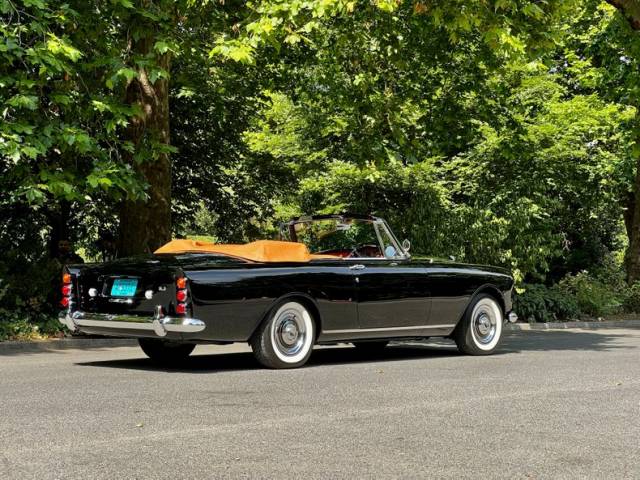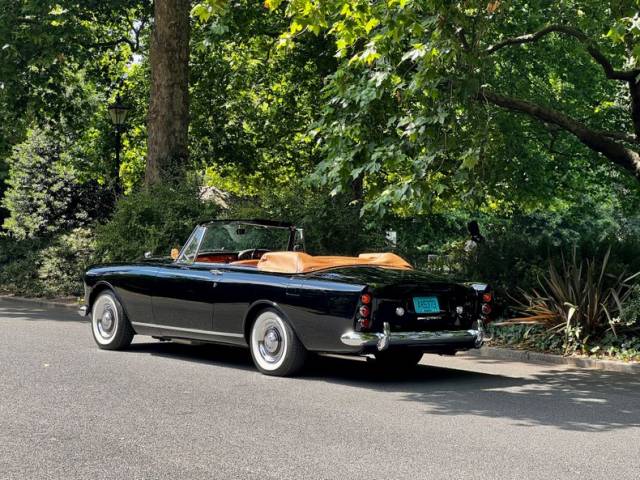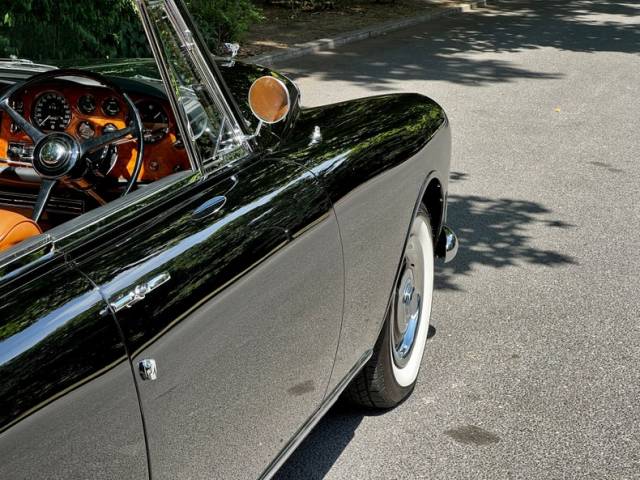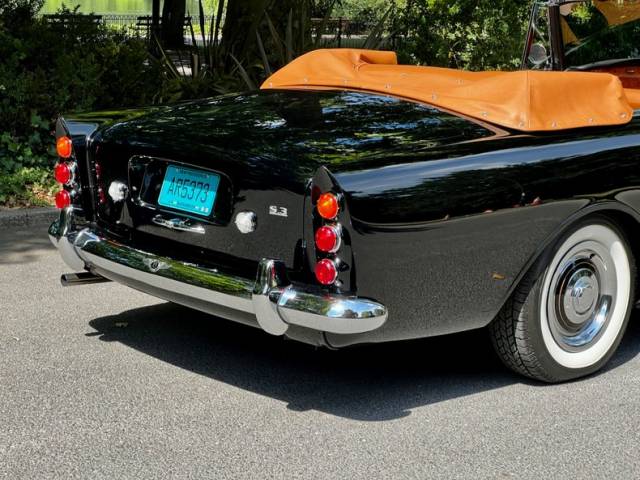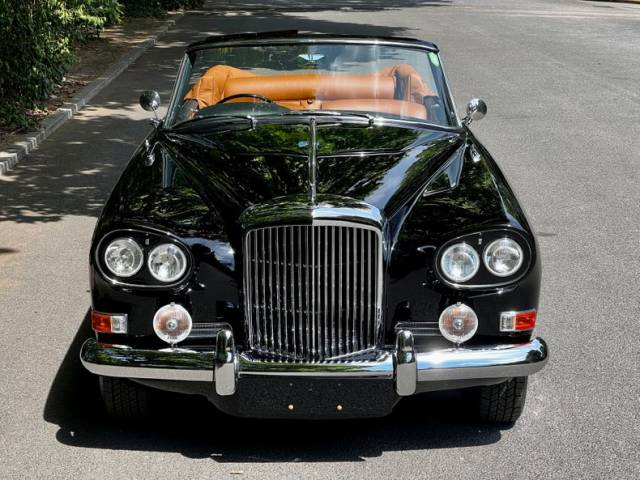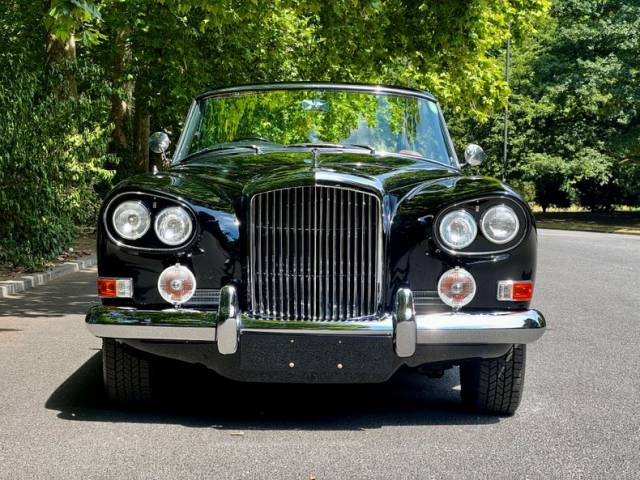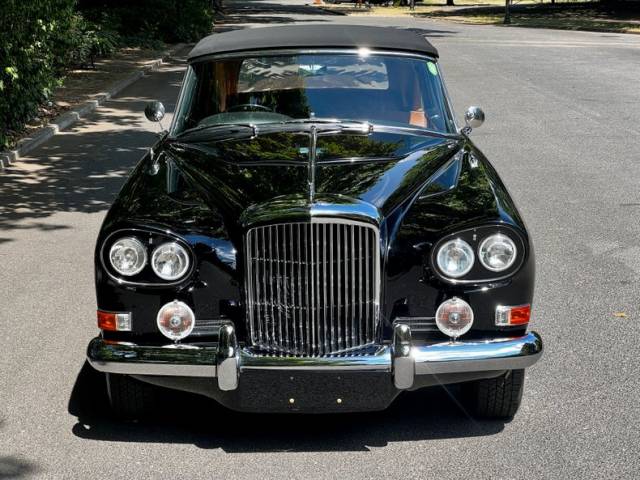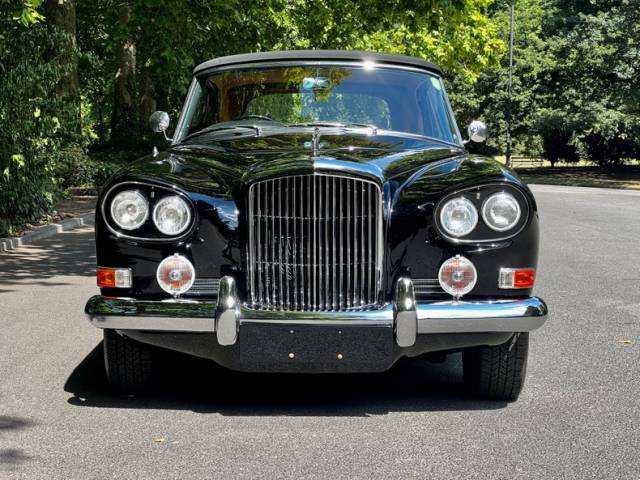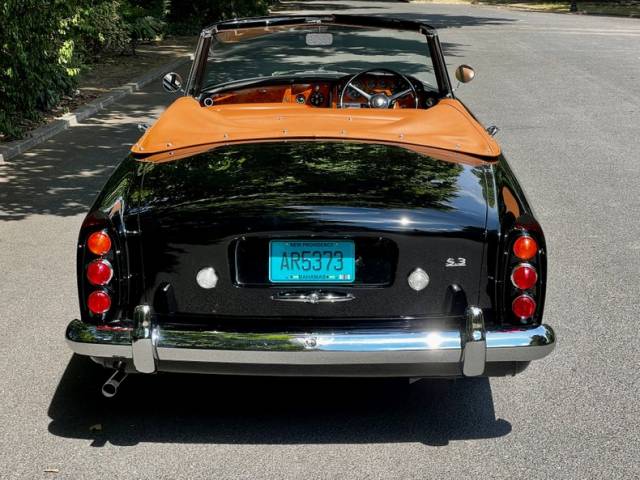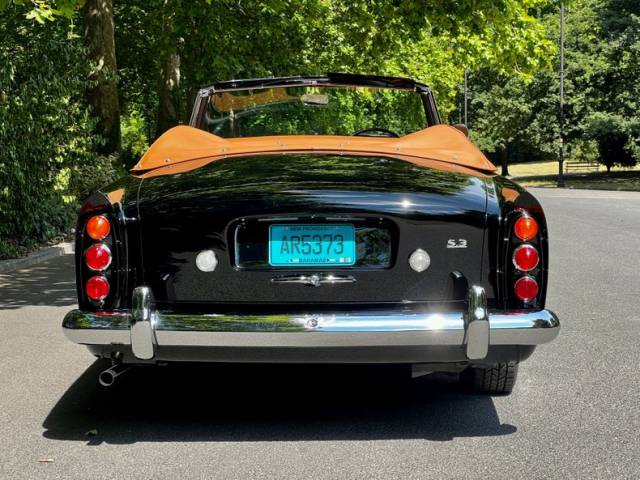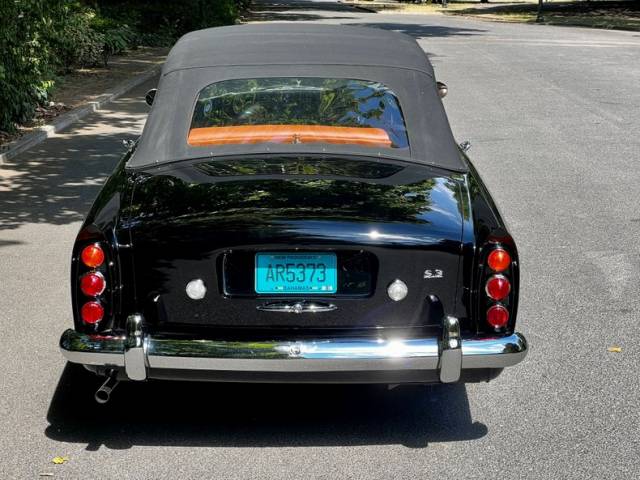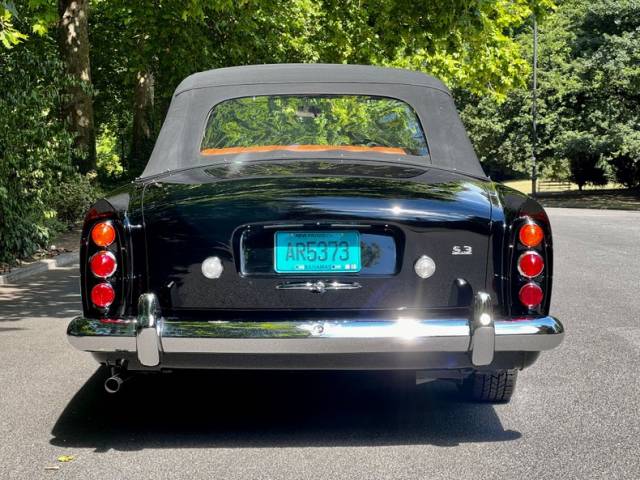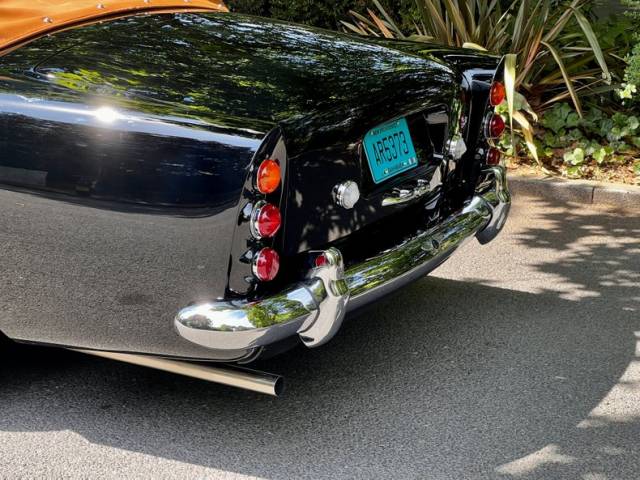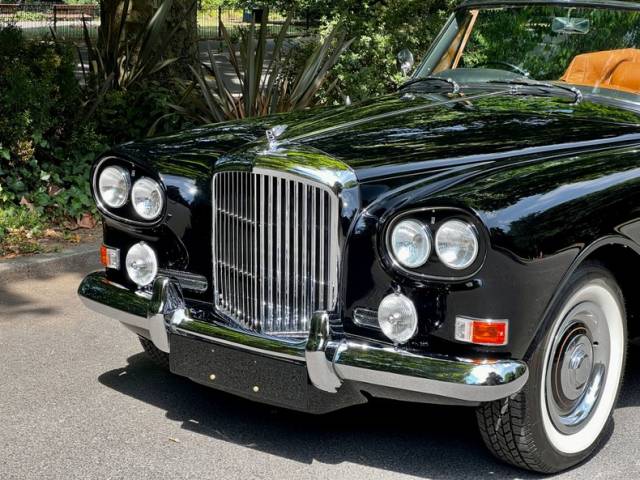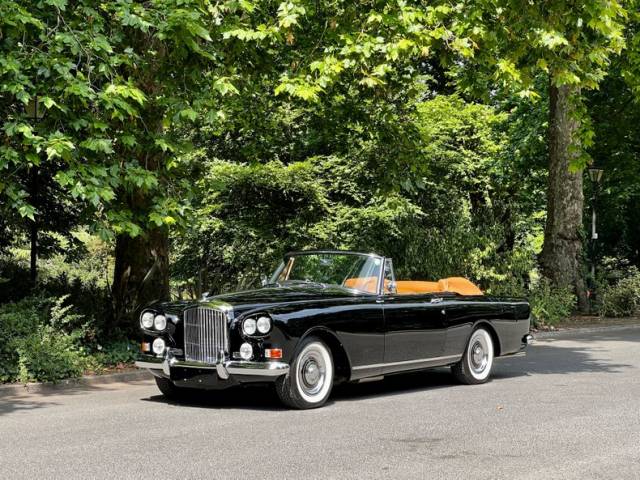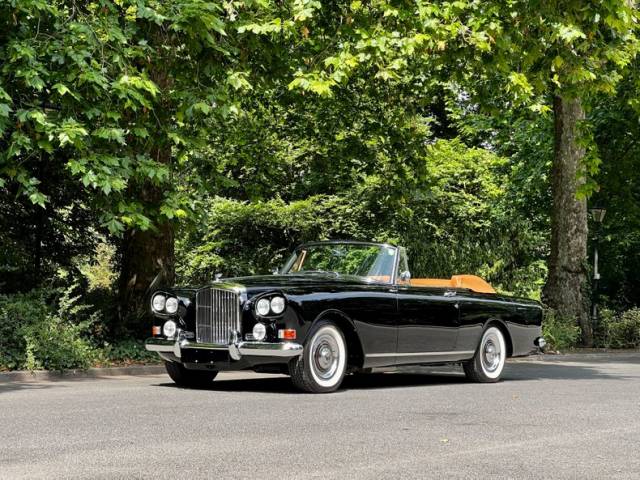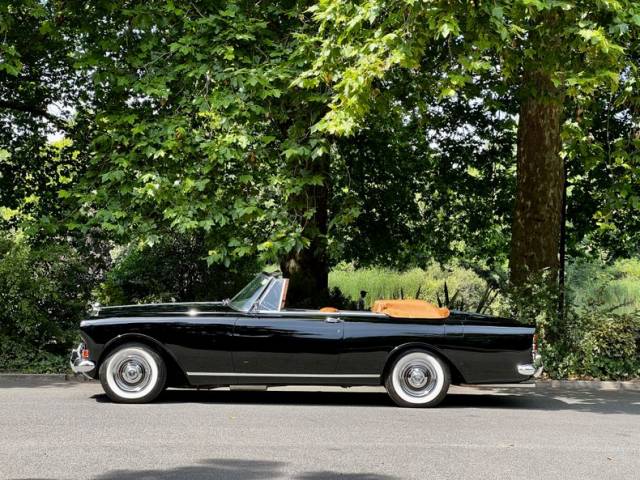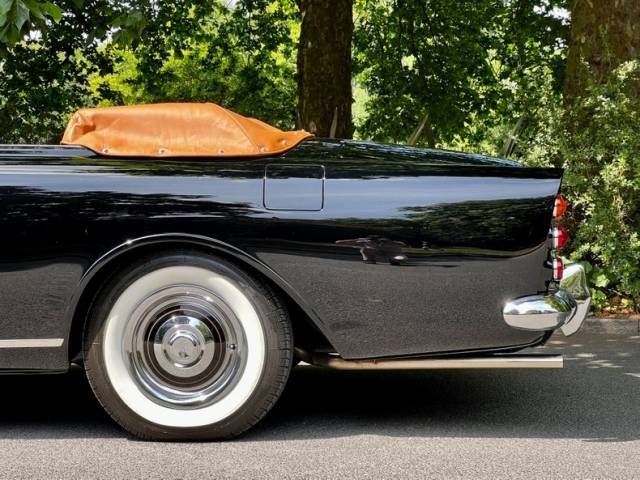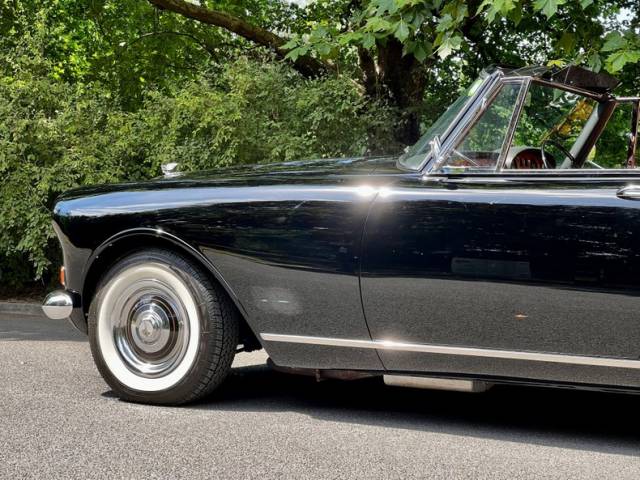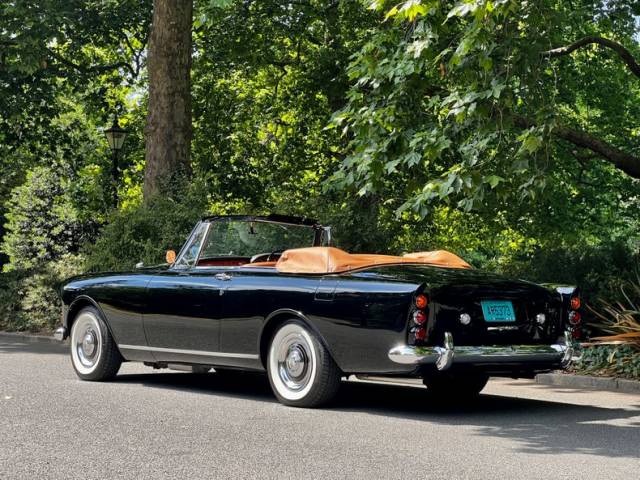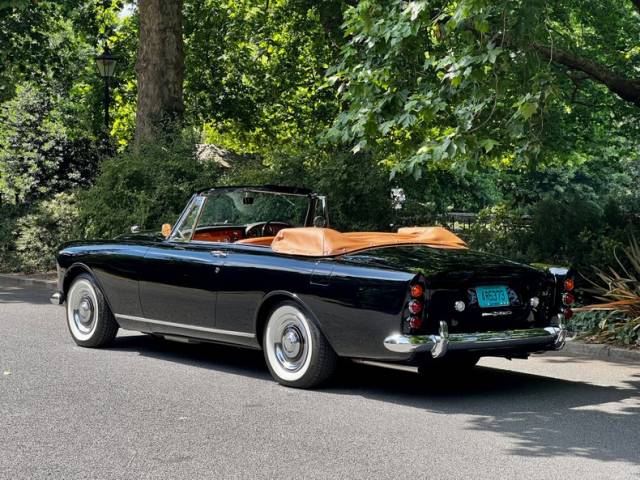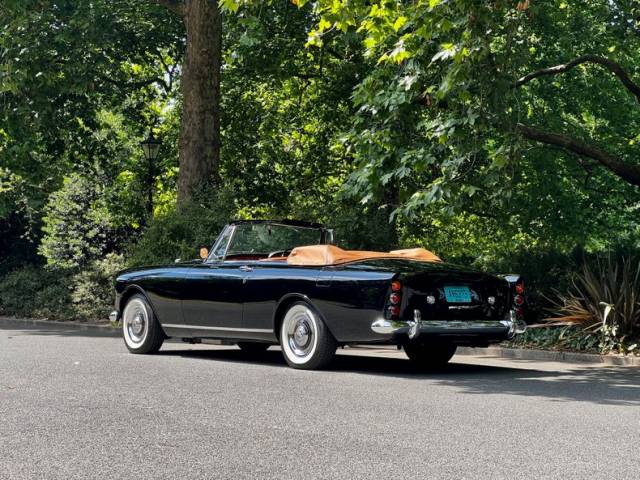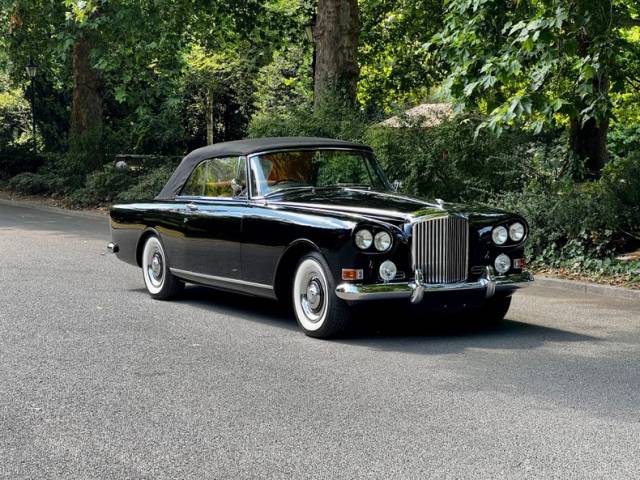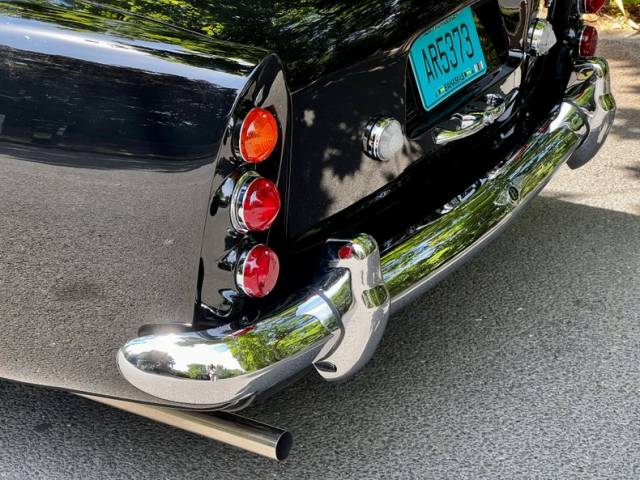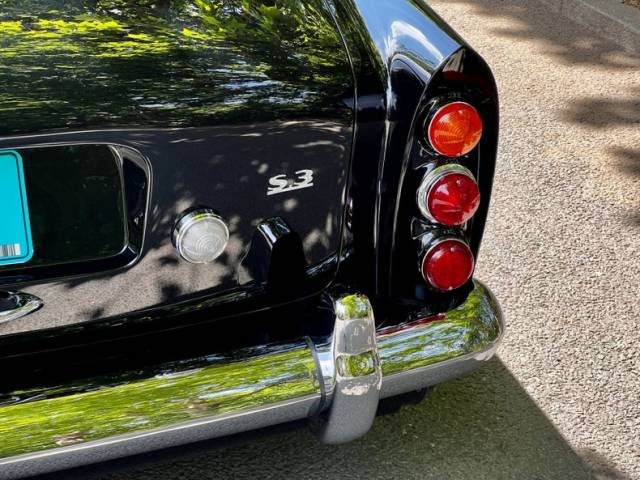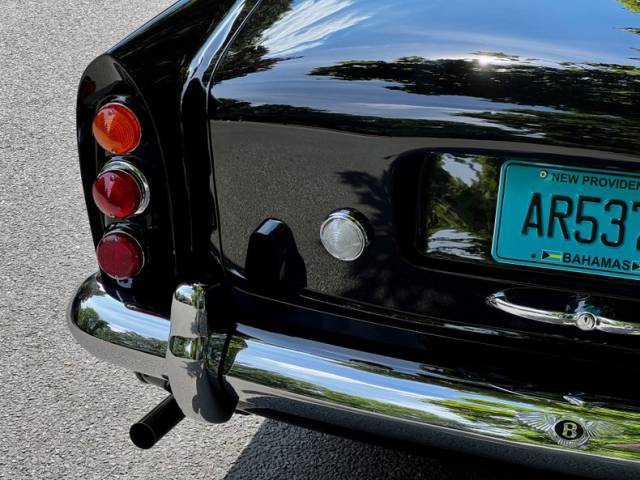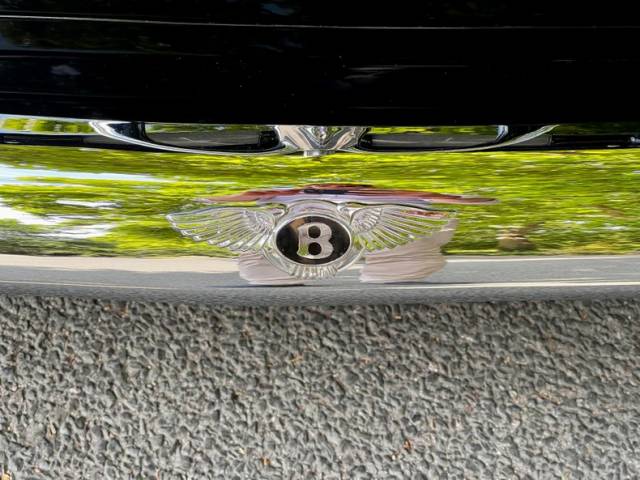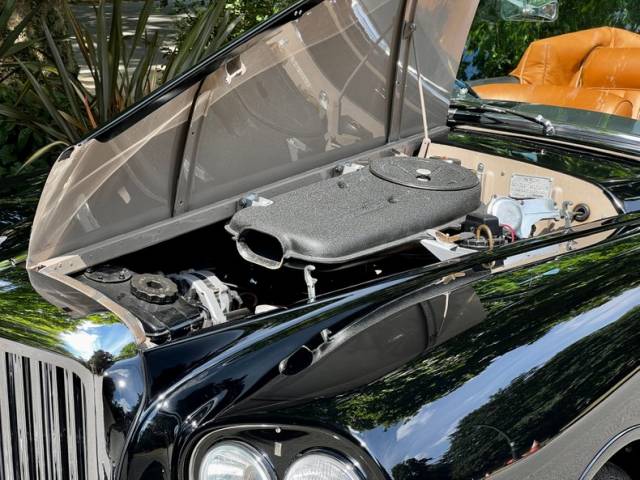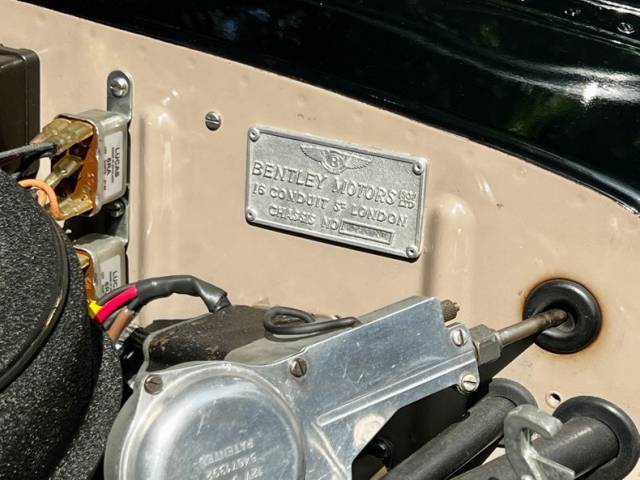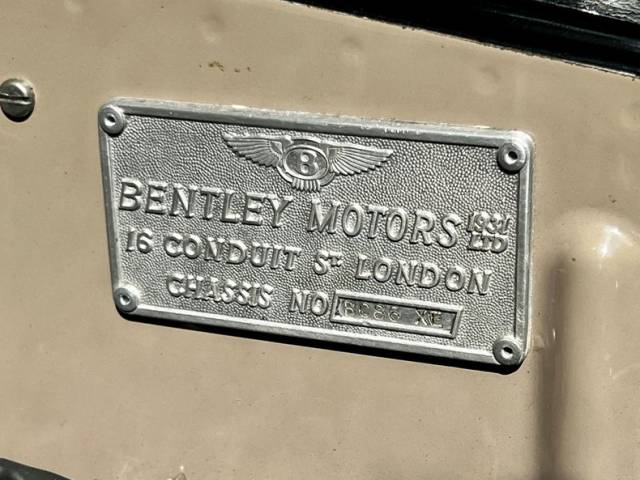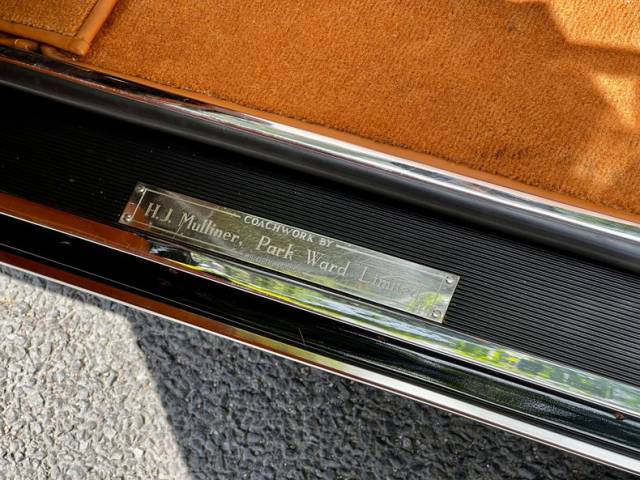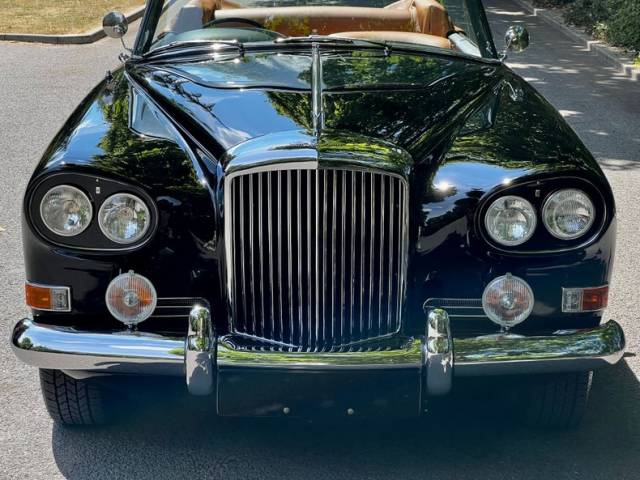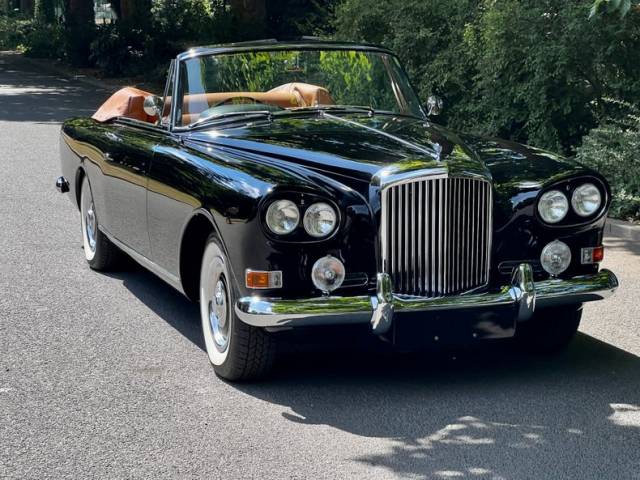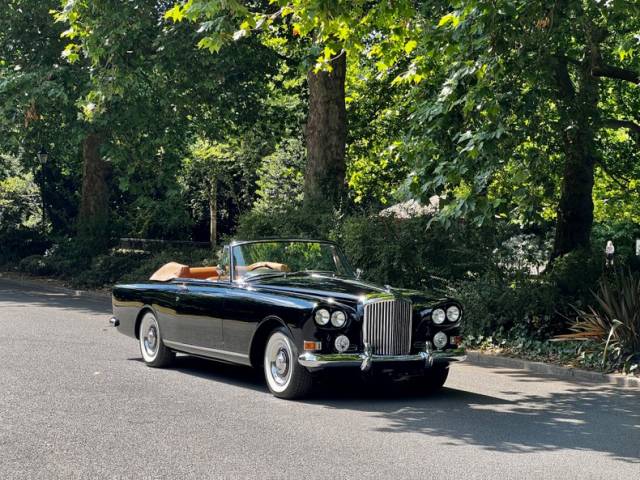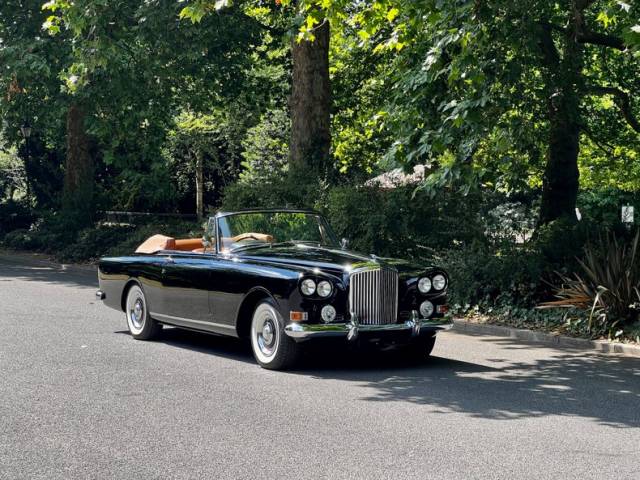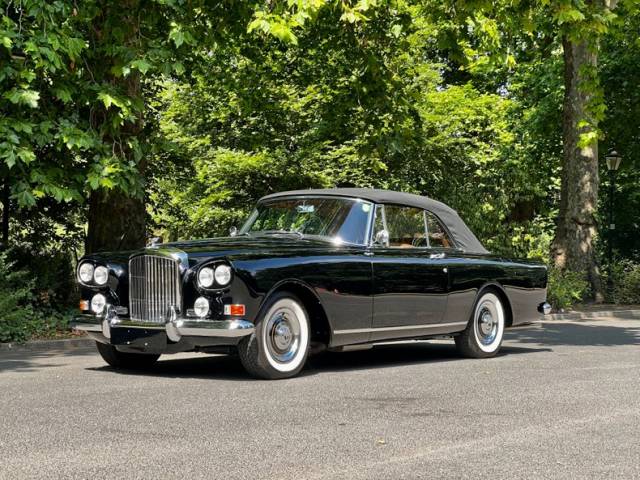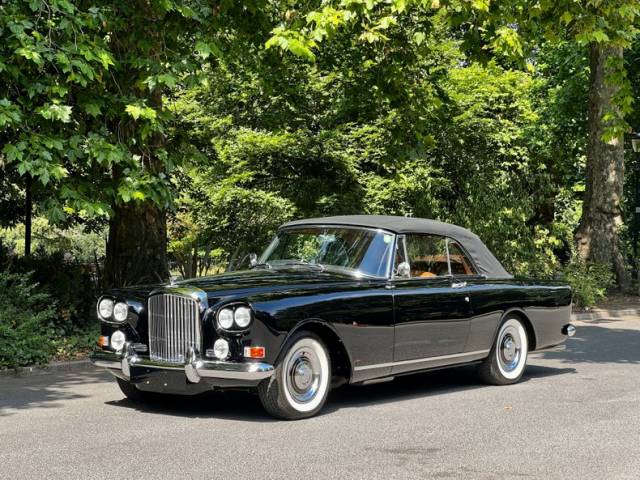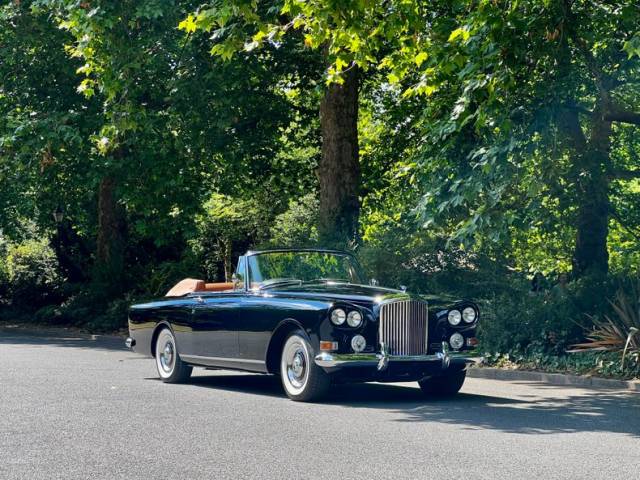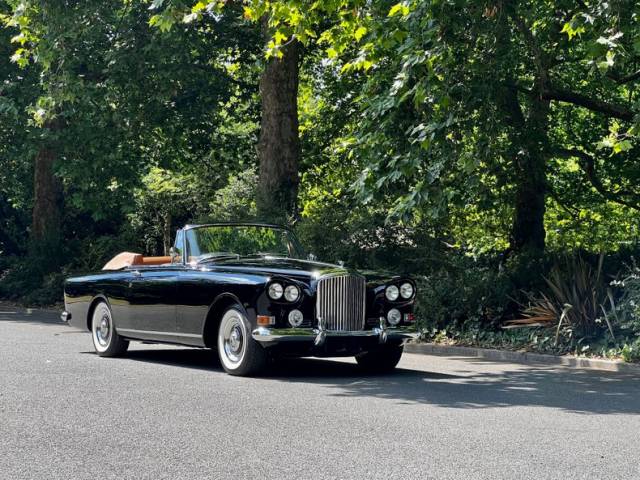 1963 Bentley S3 Continental Drop Head Coupe
Dealer

away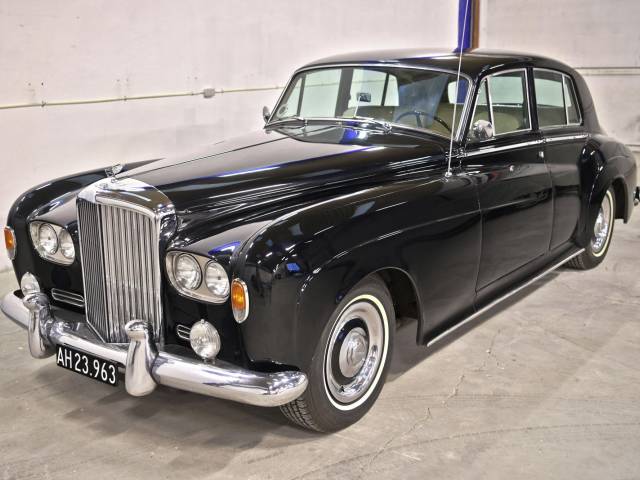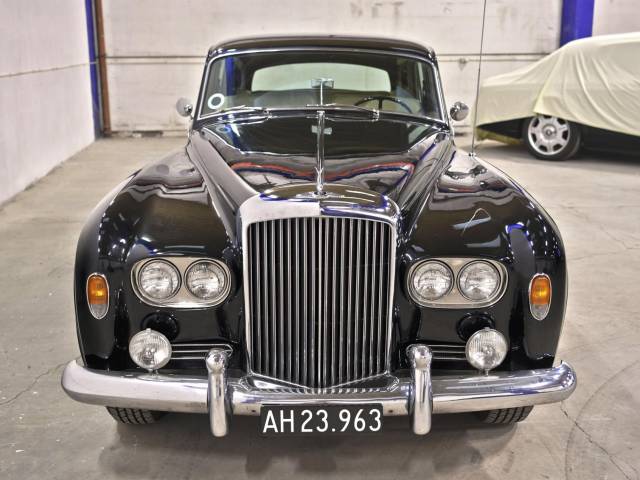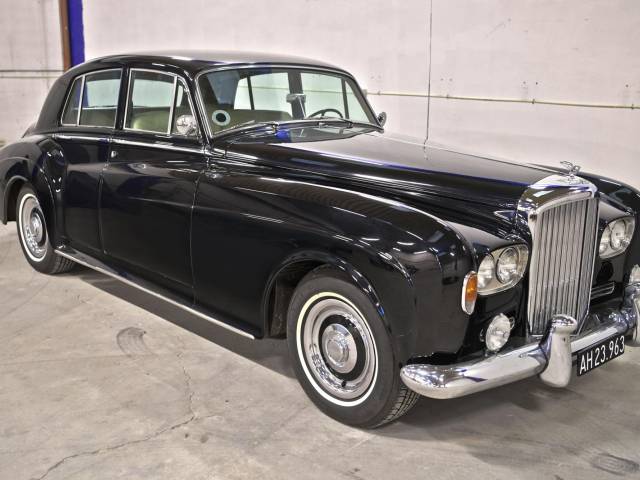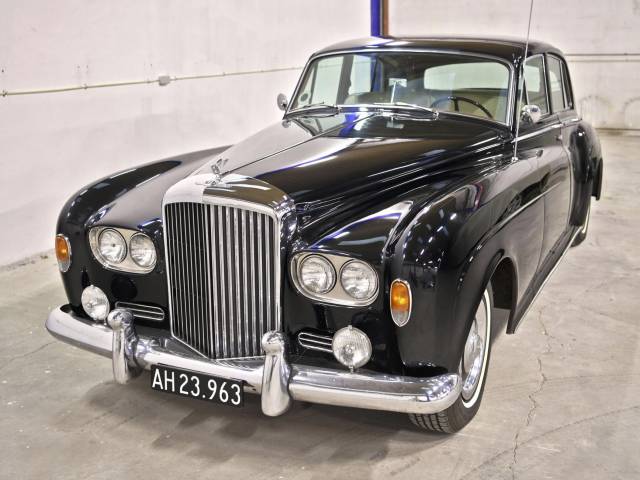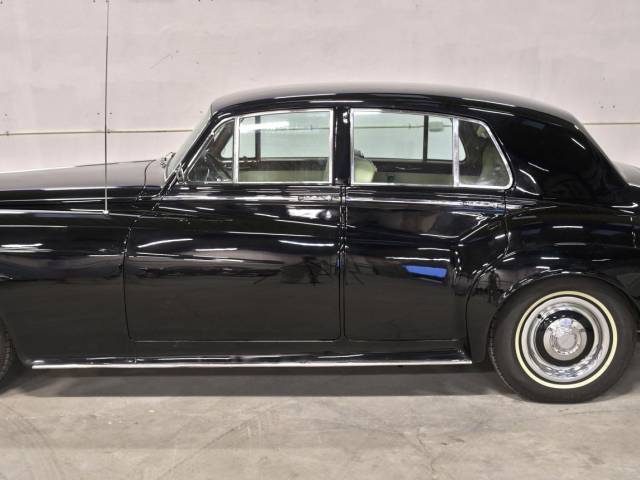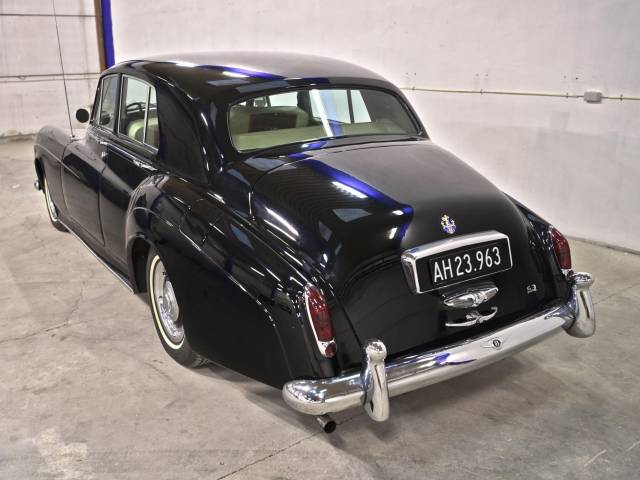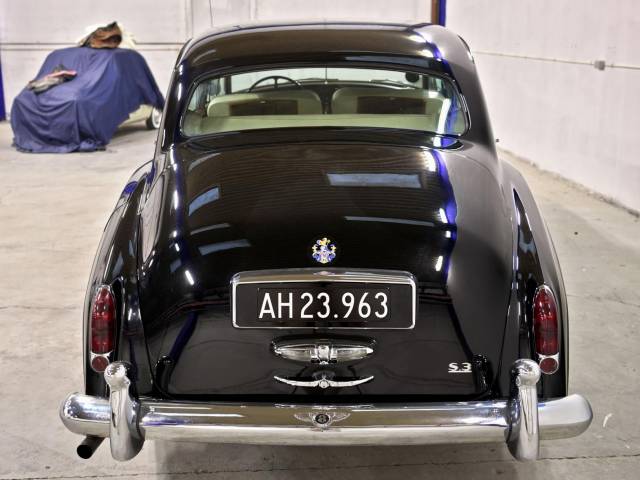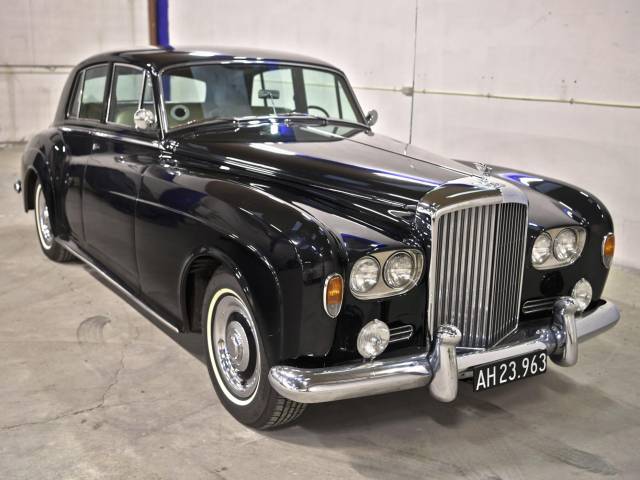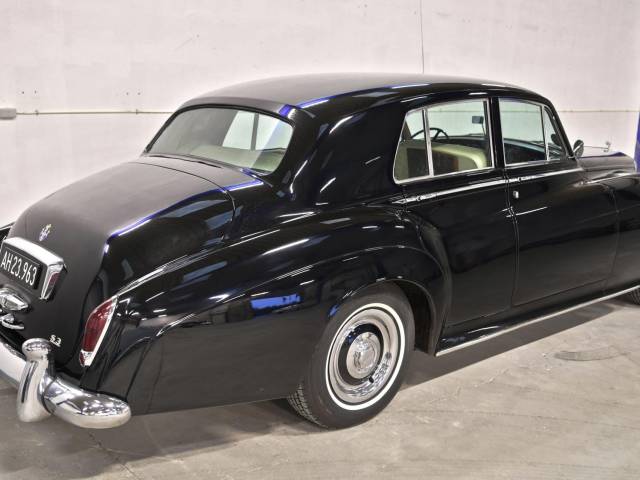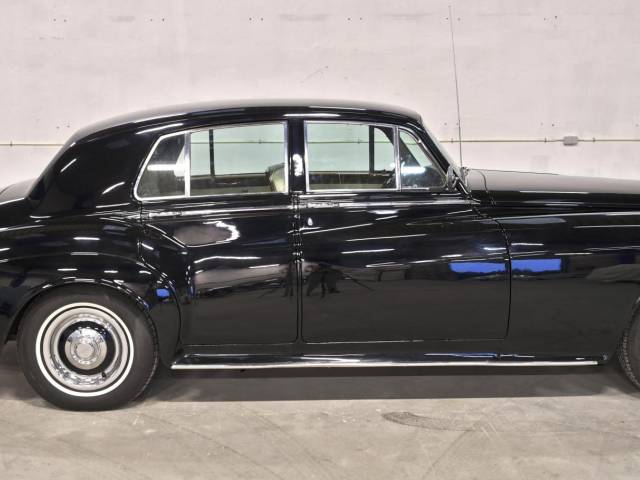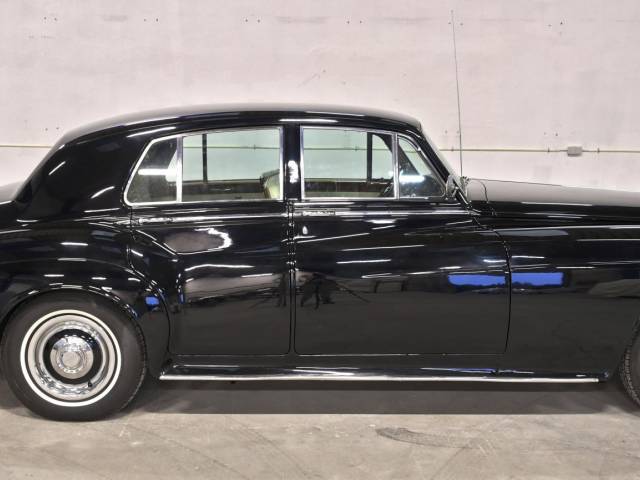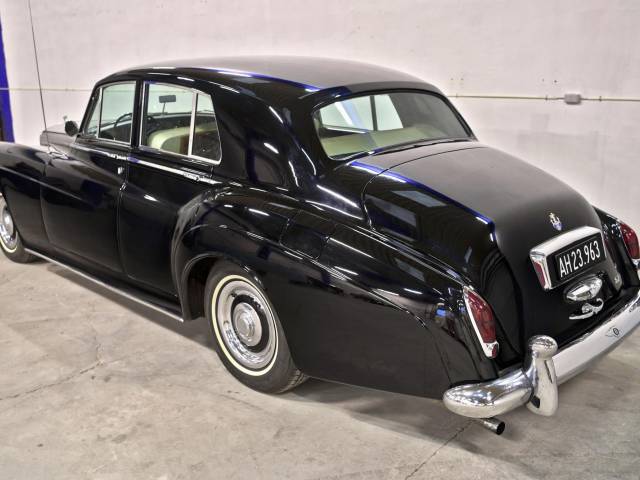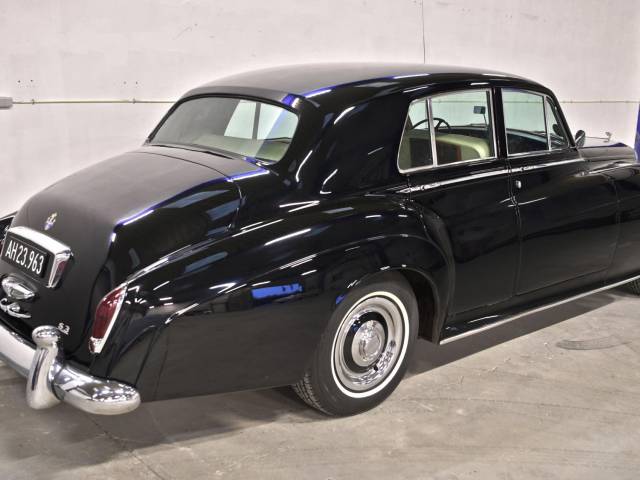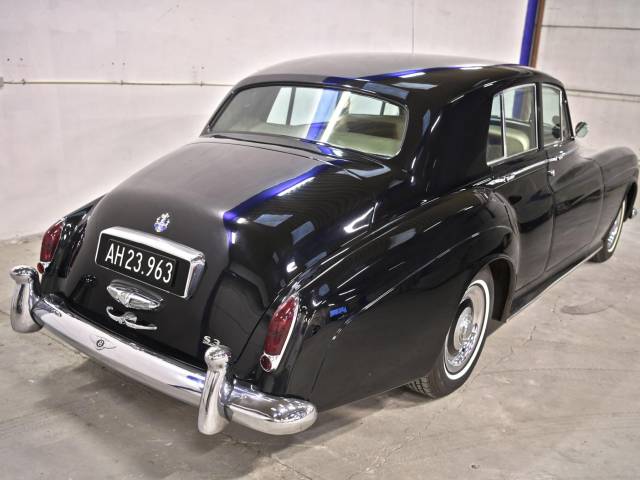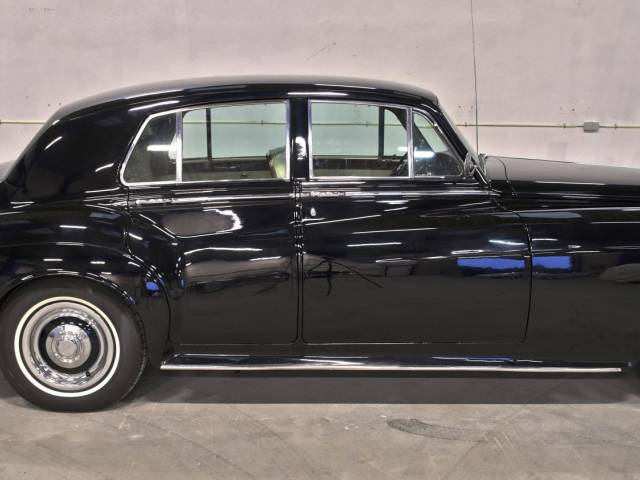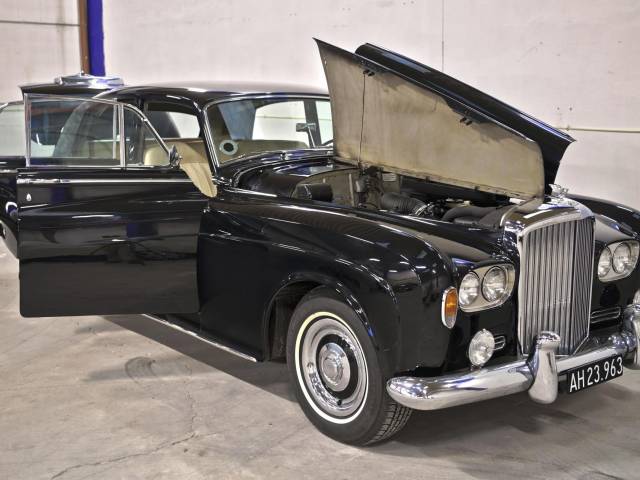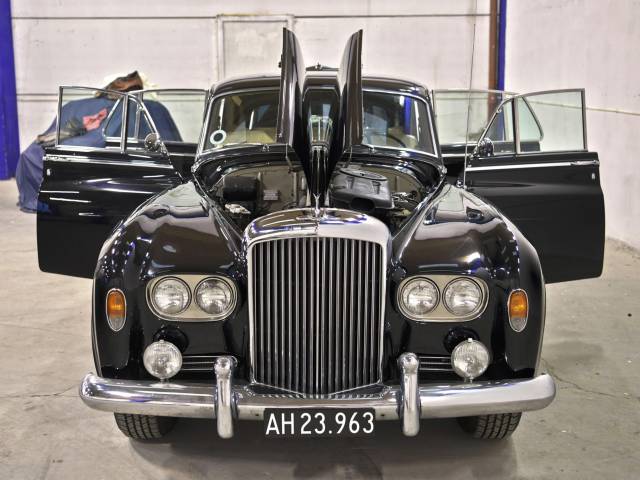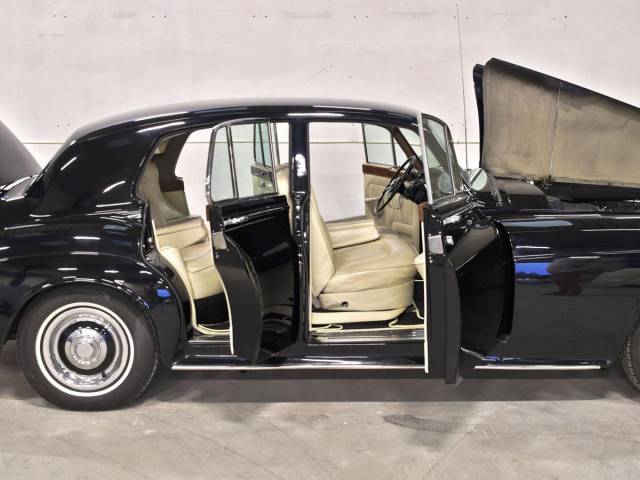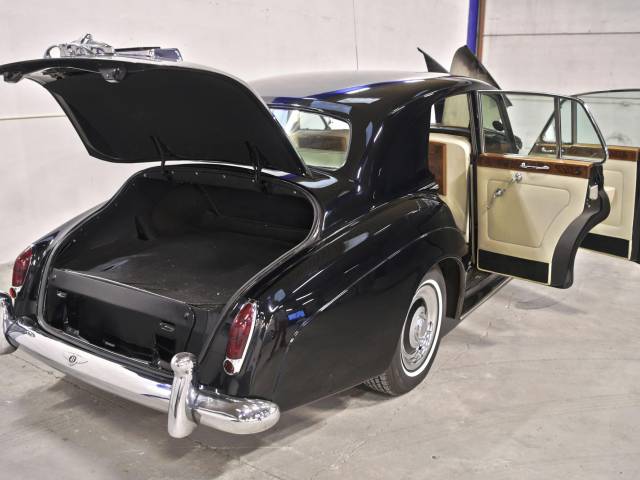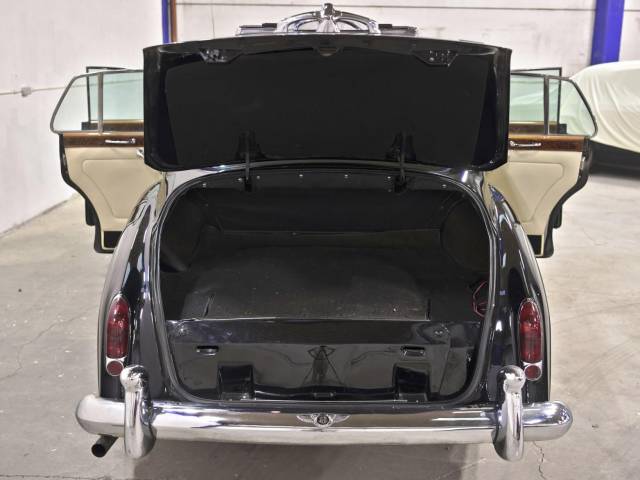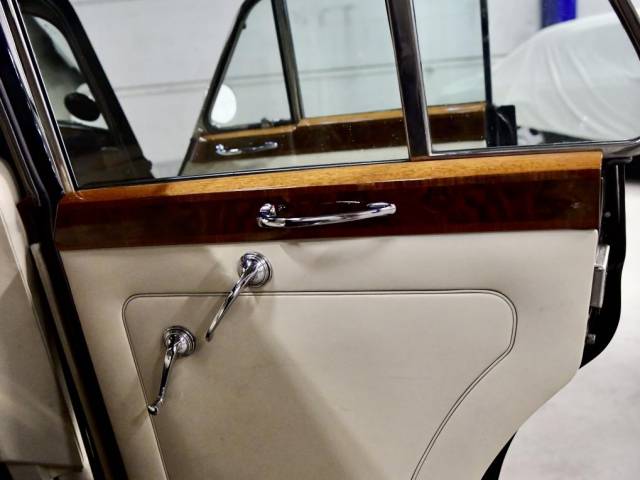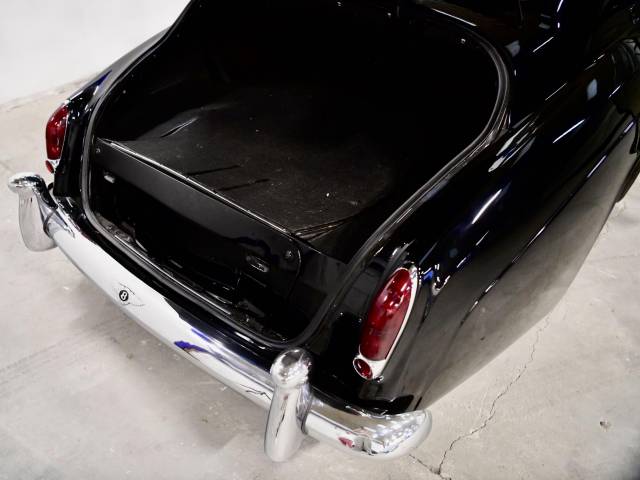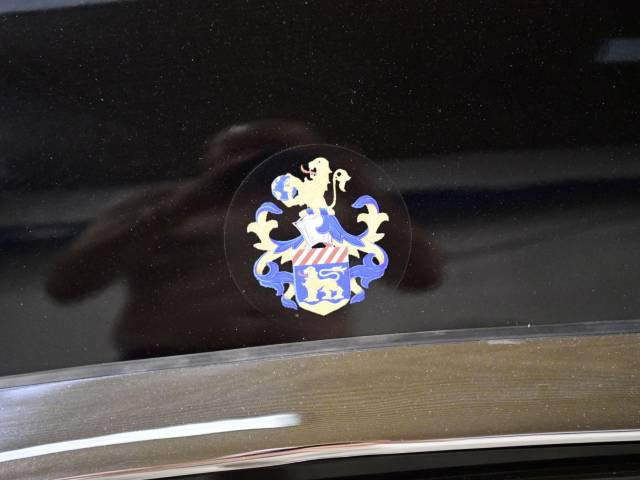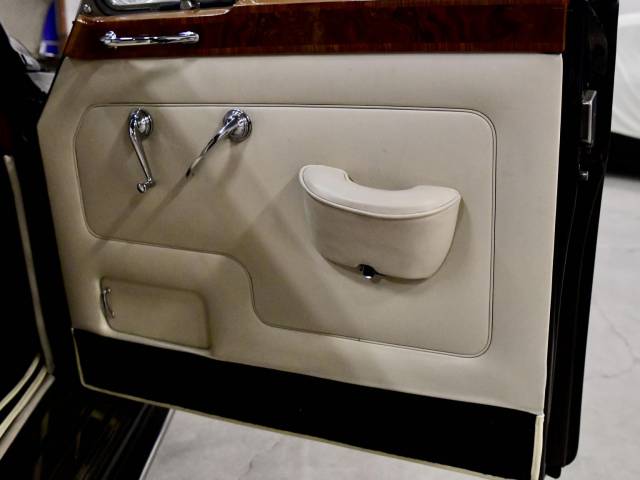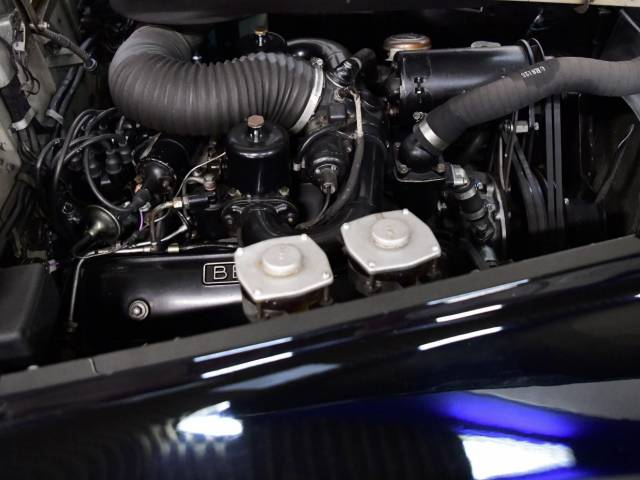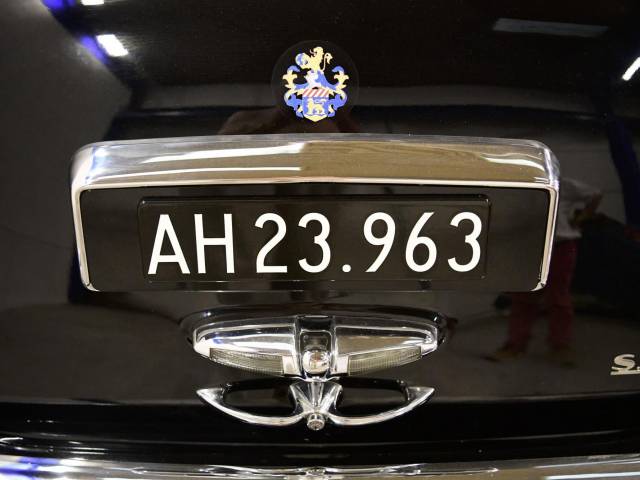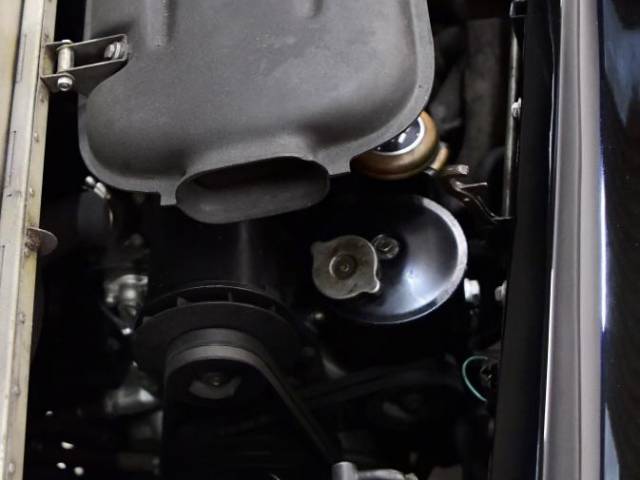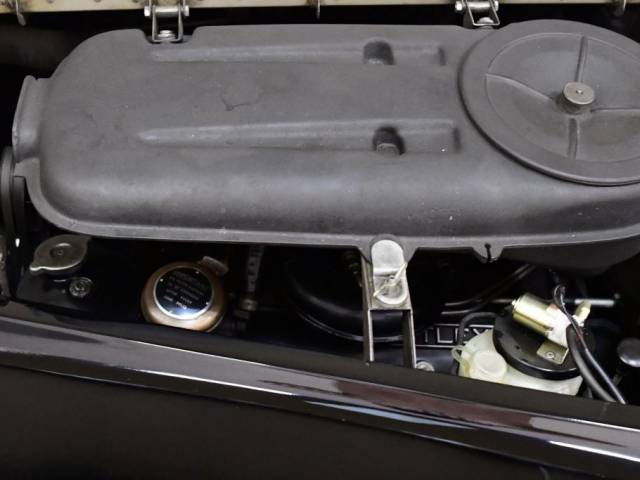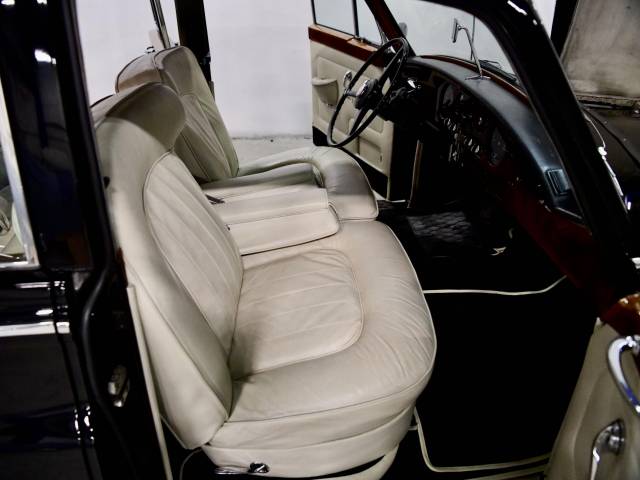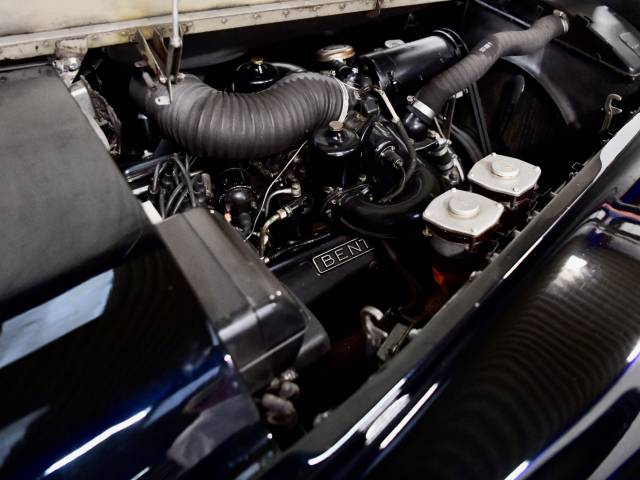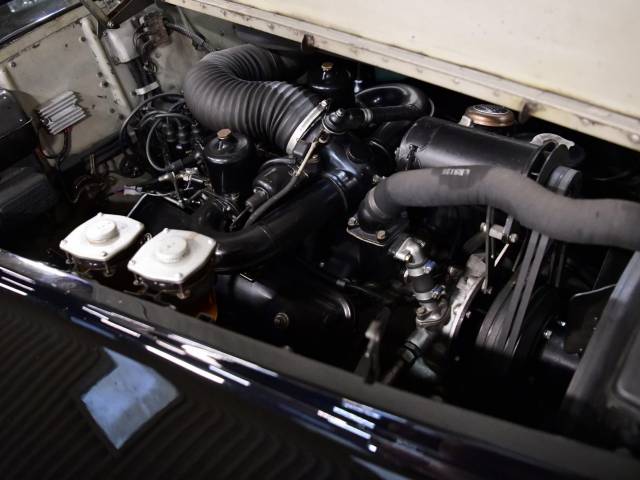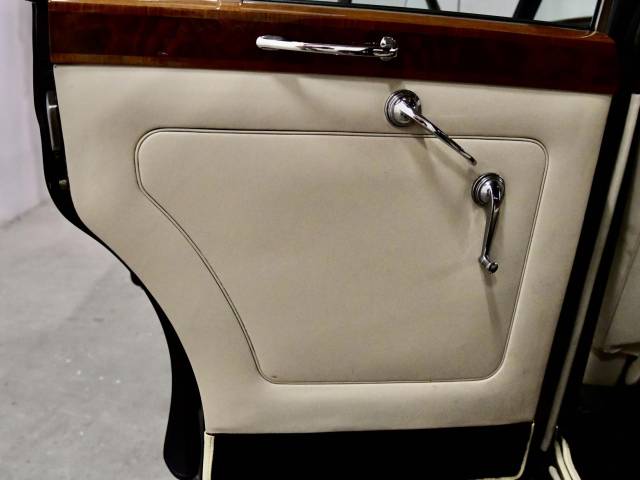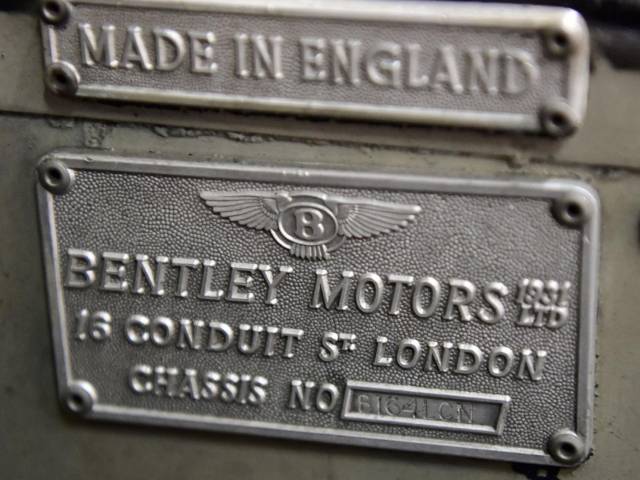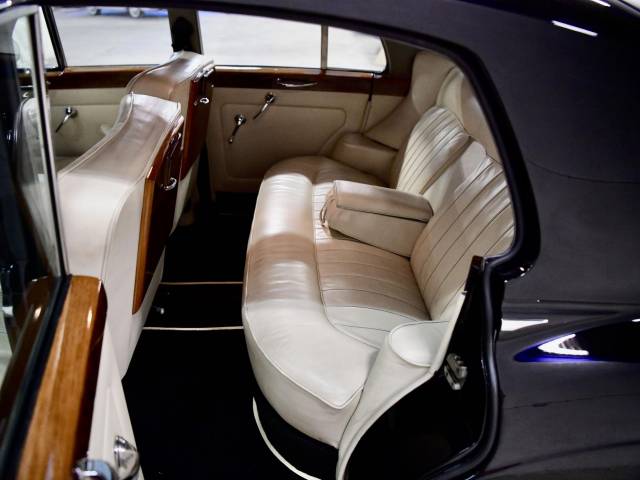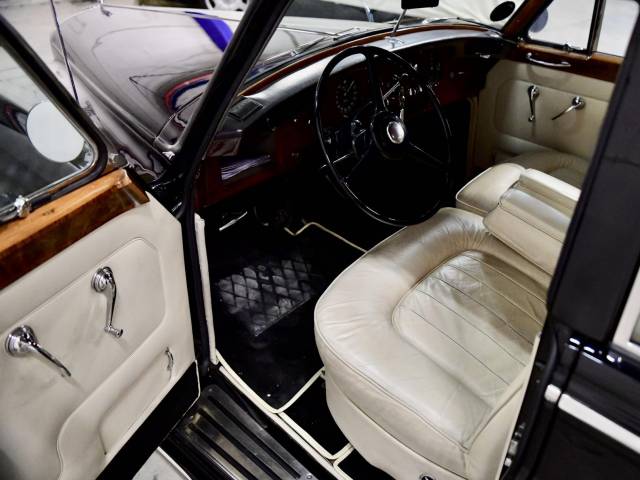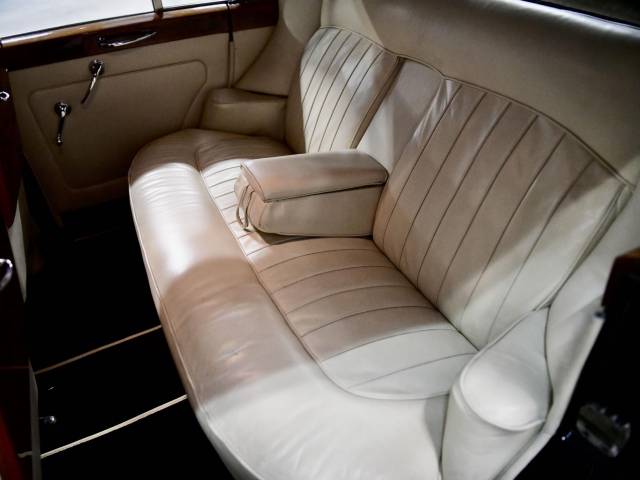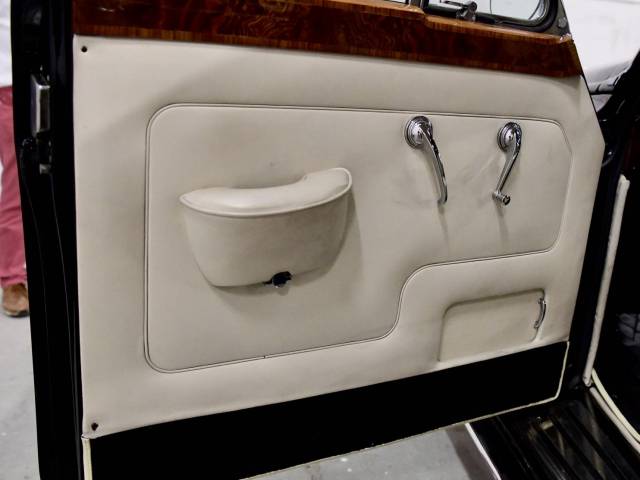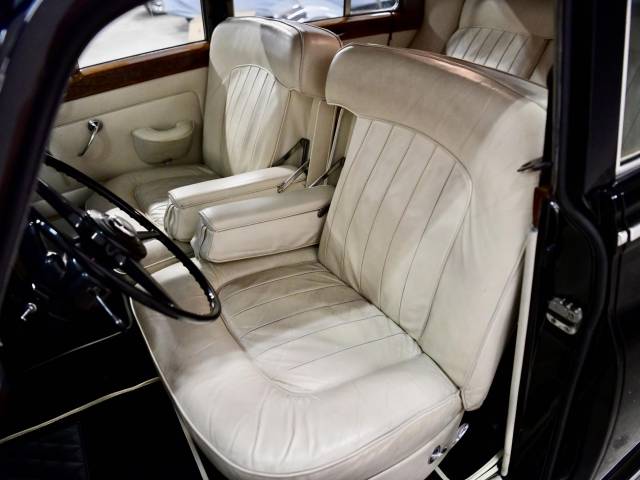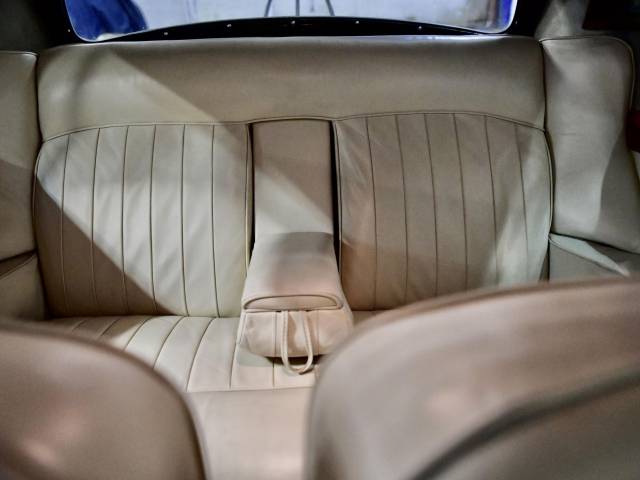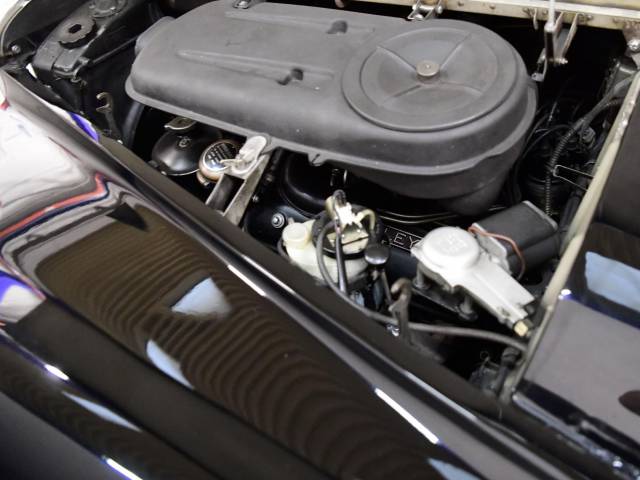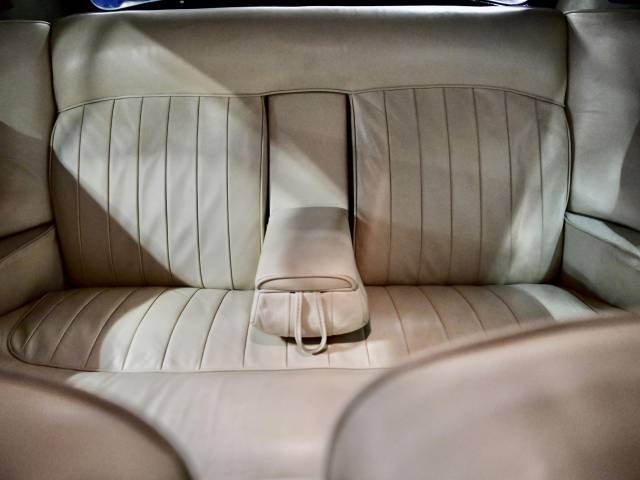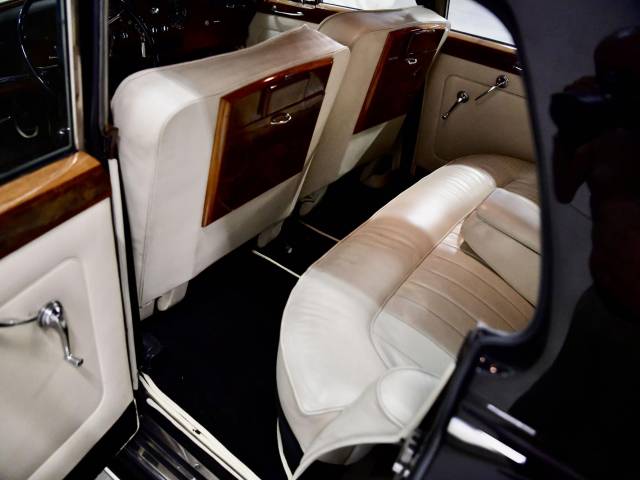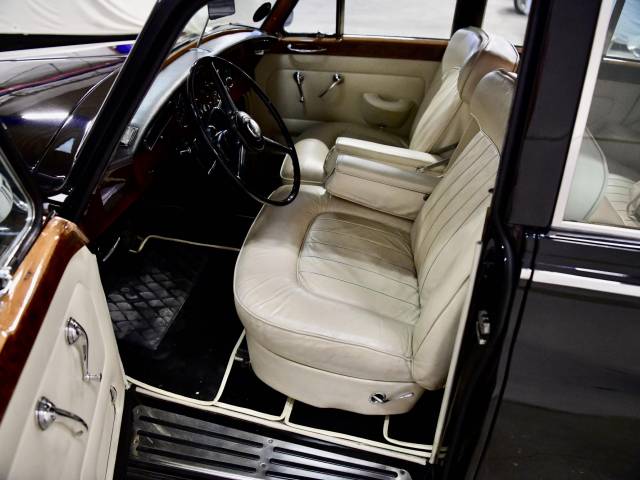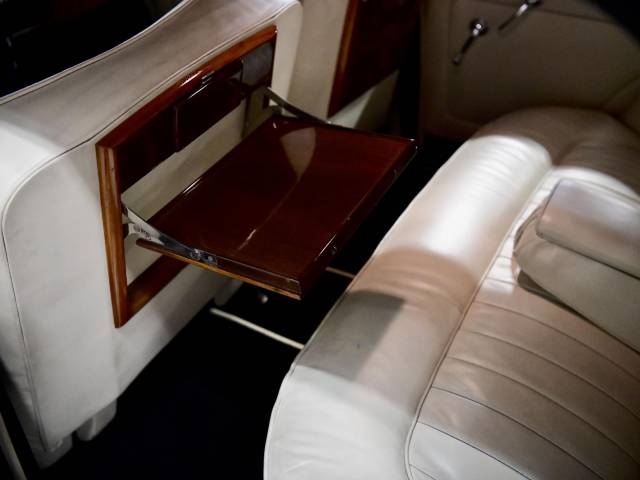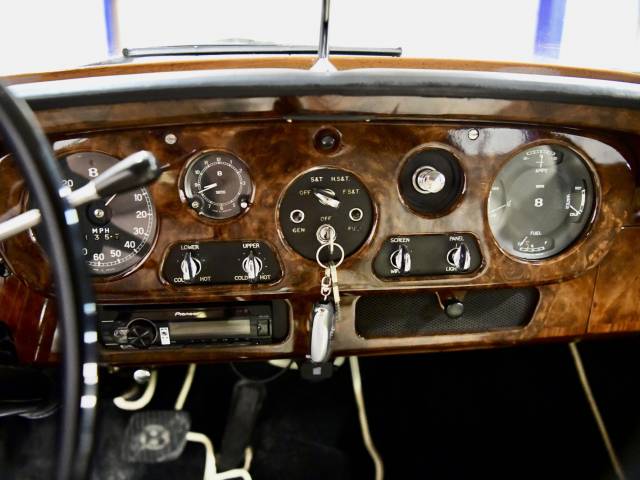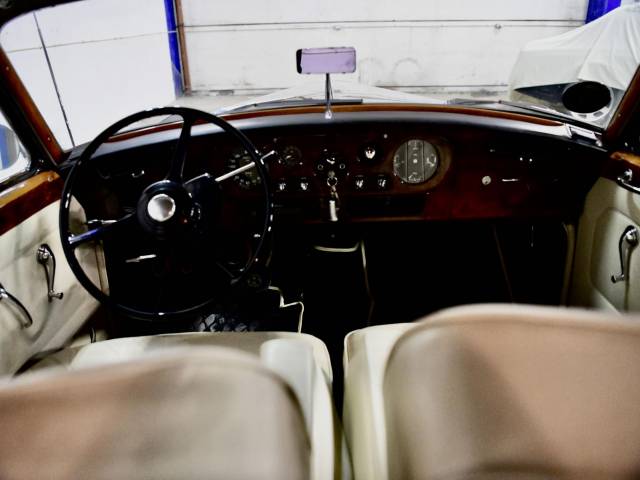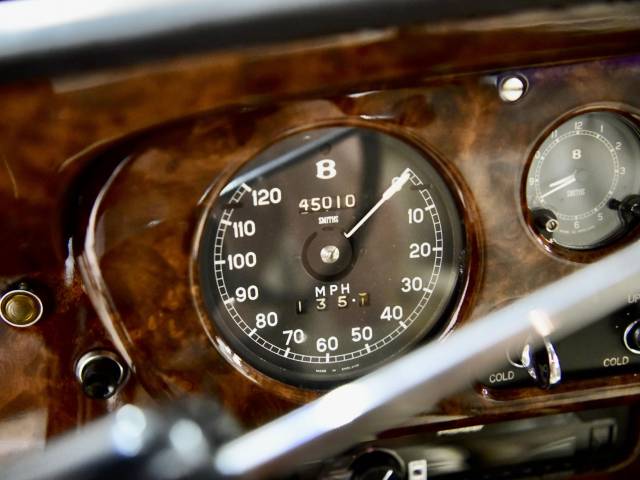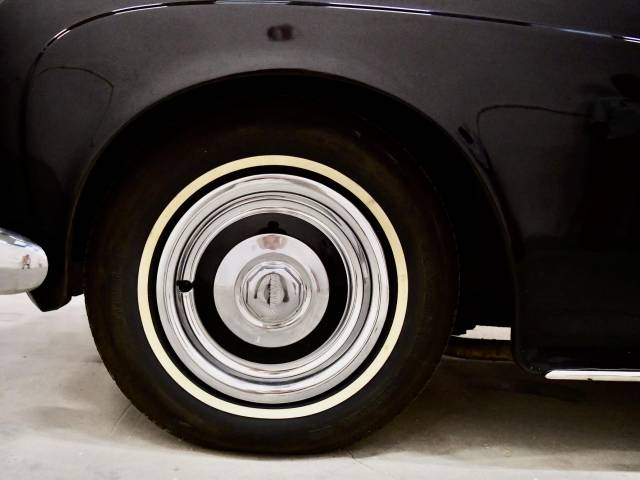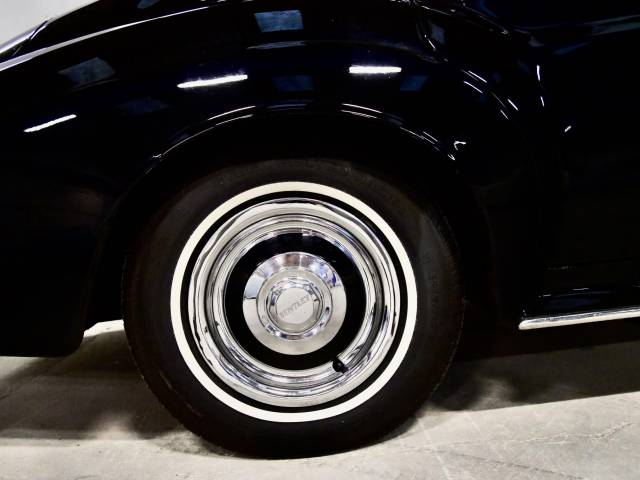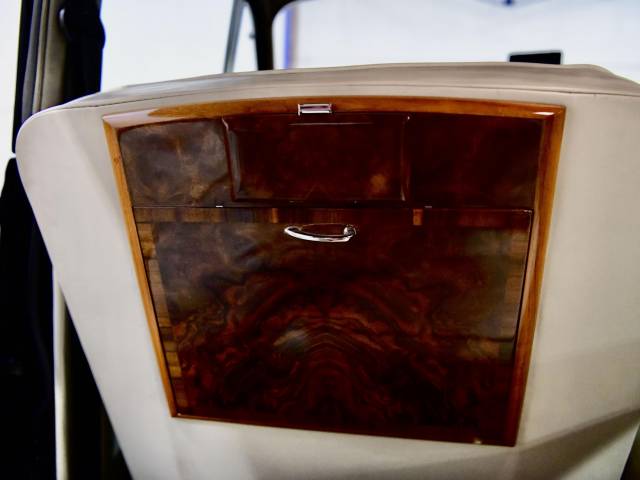 Dealer

away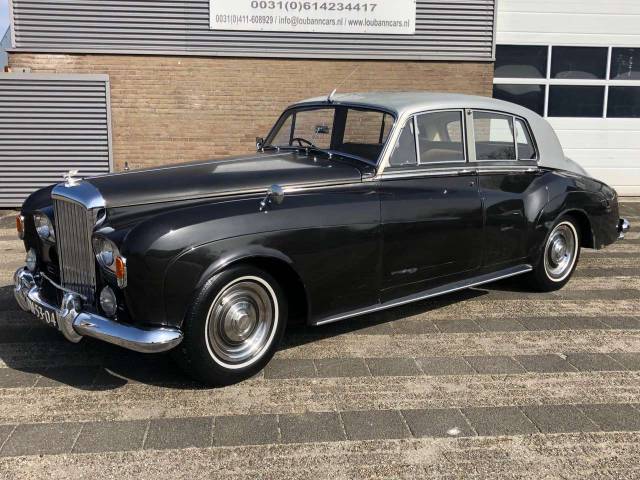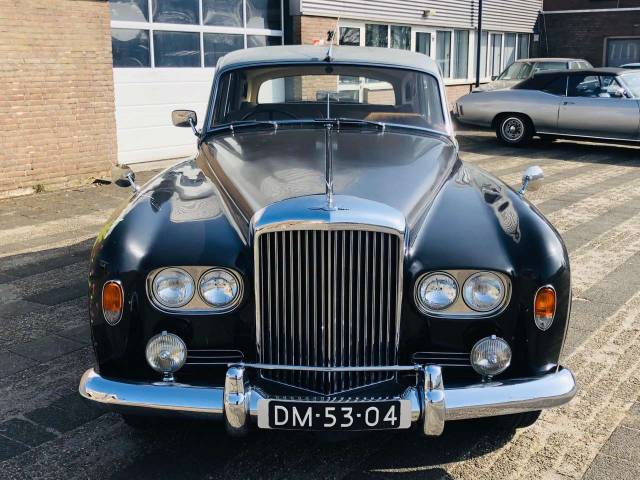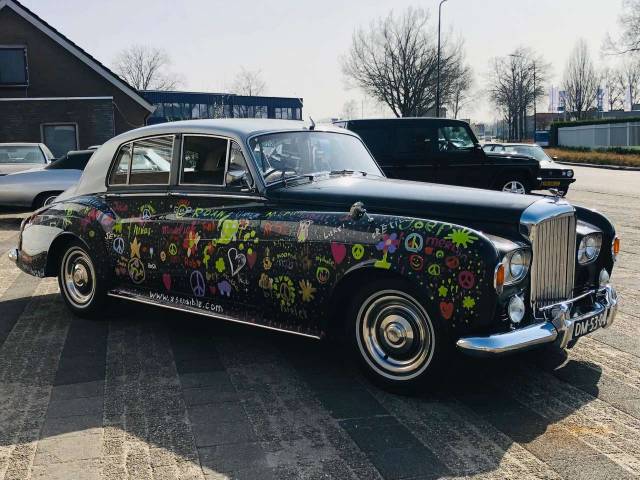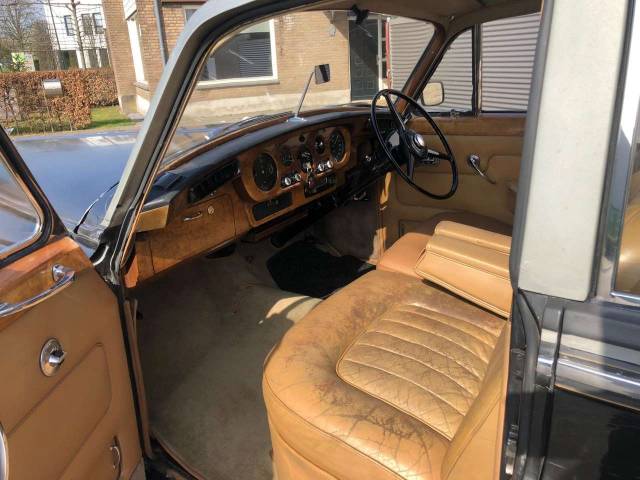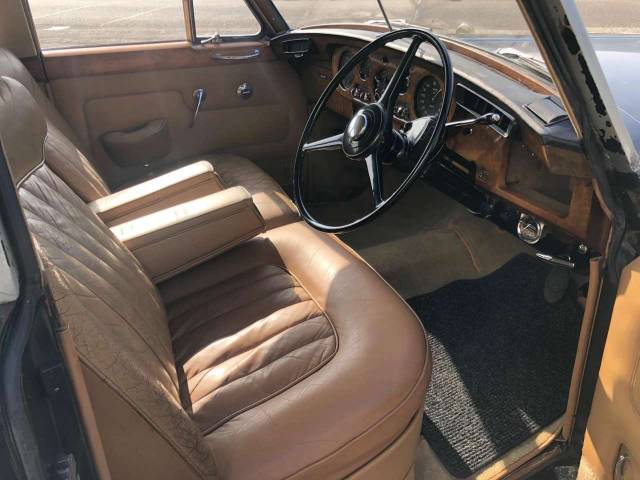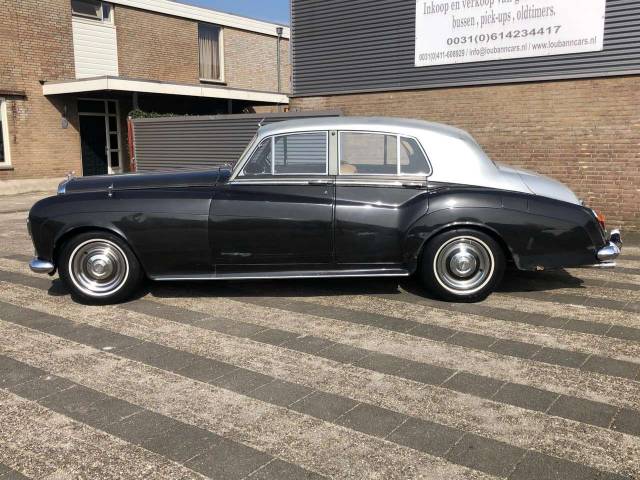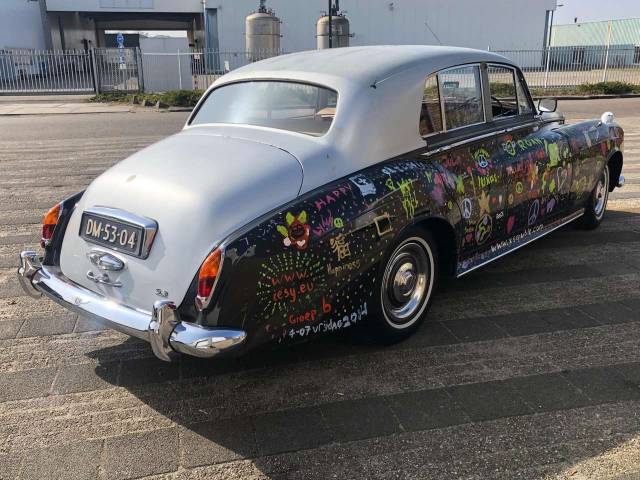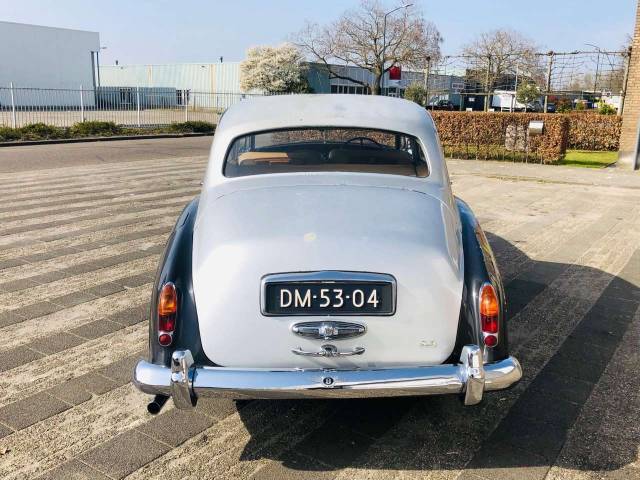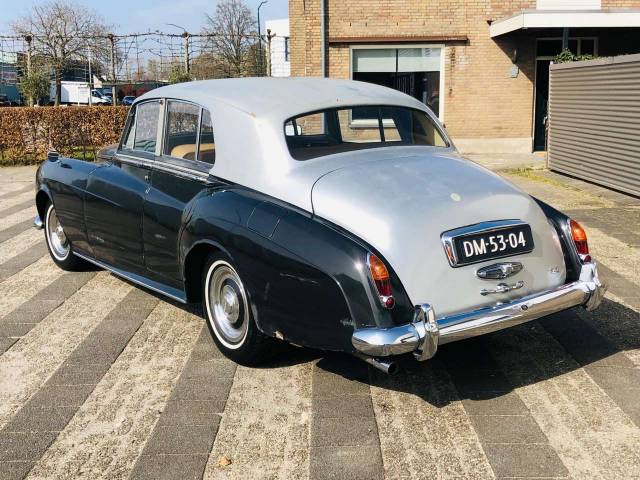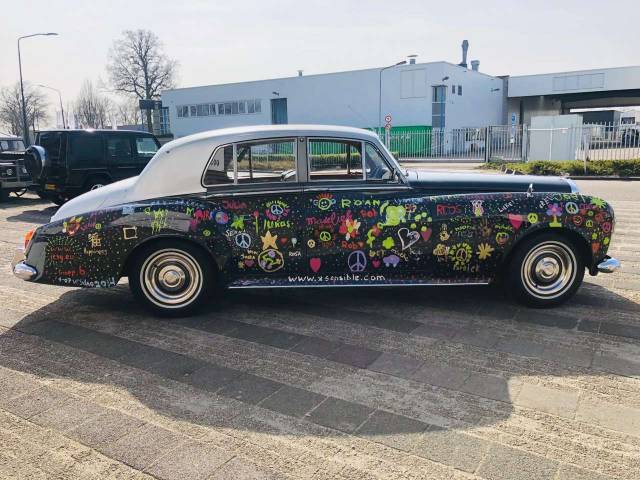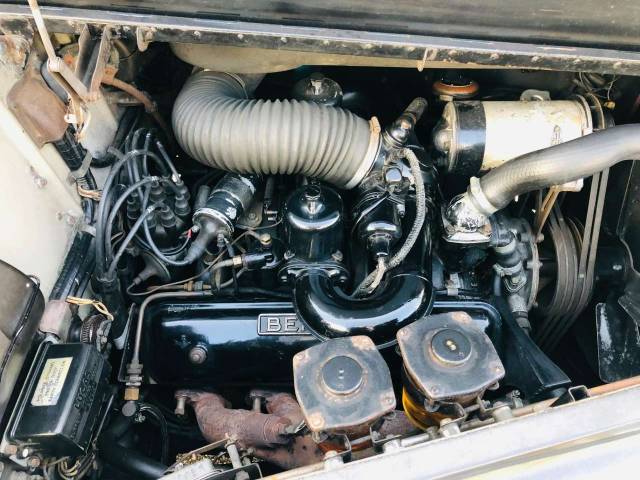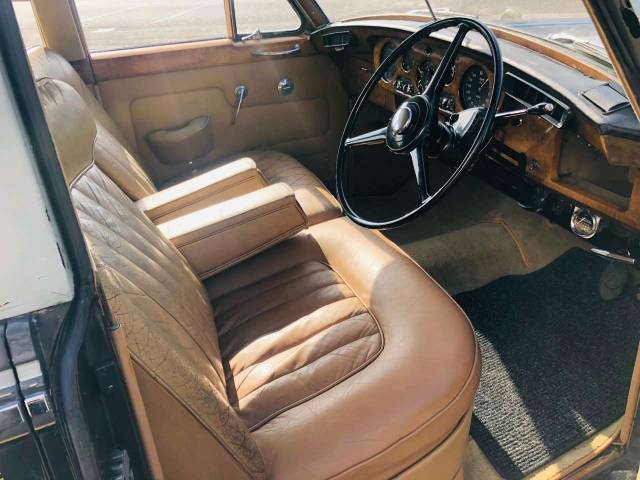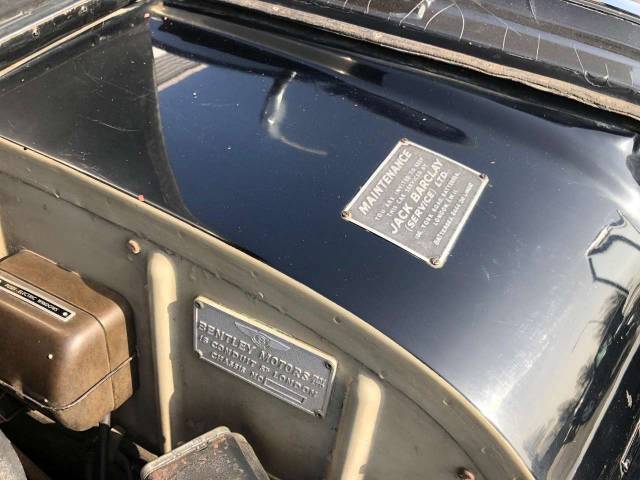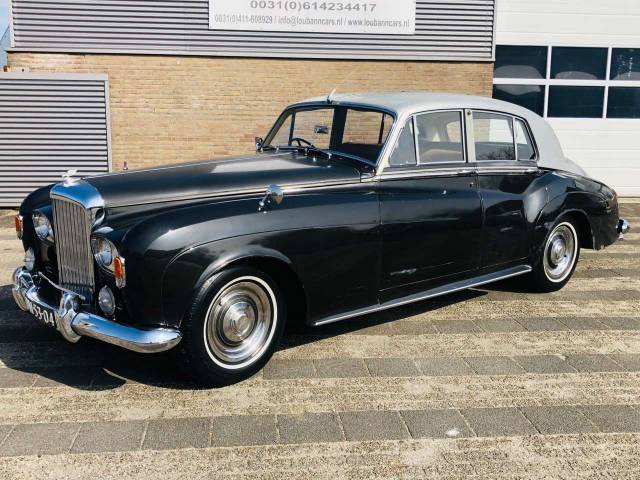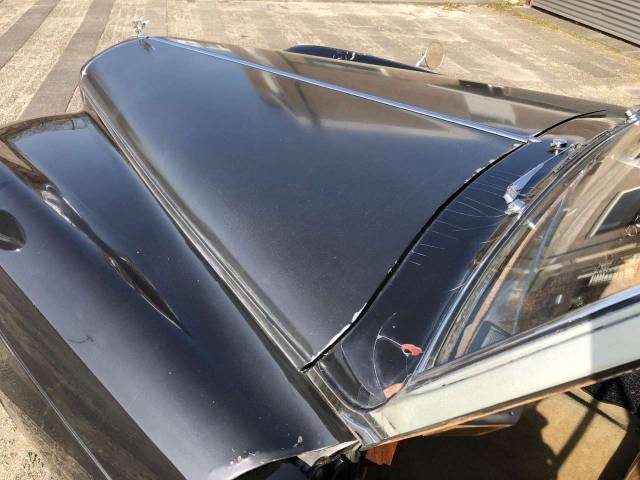 Bentley S3 1963
Dealer

away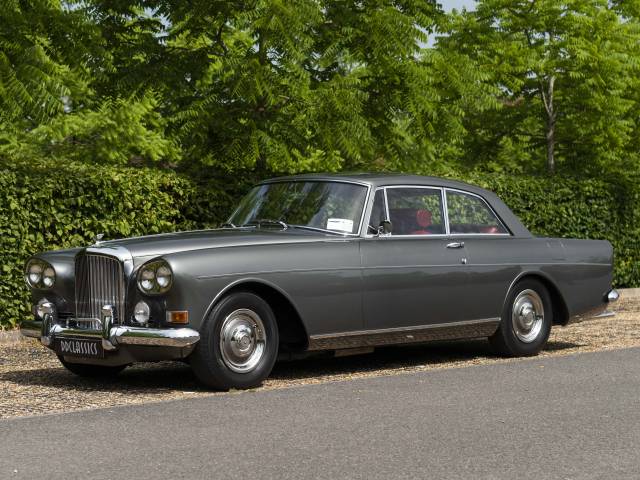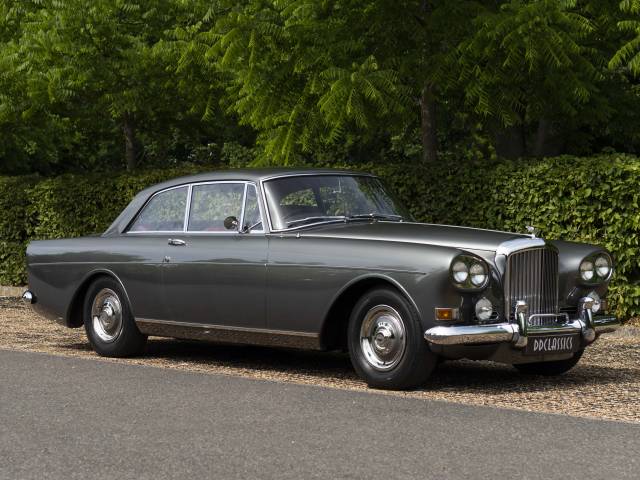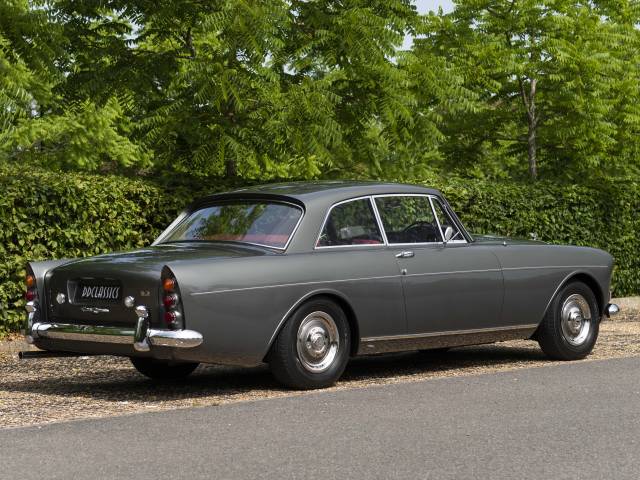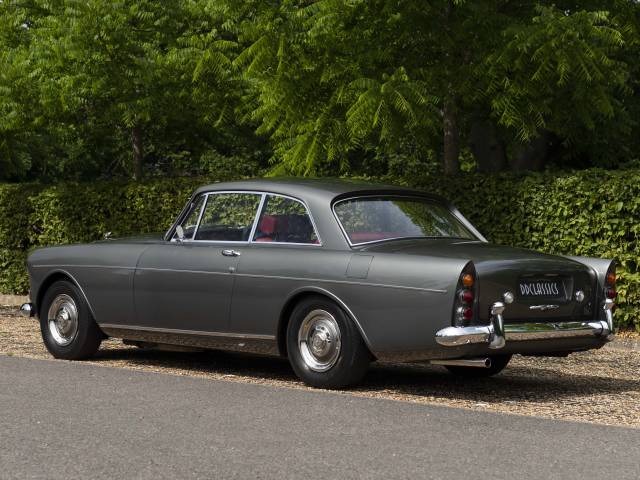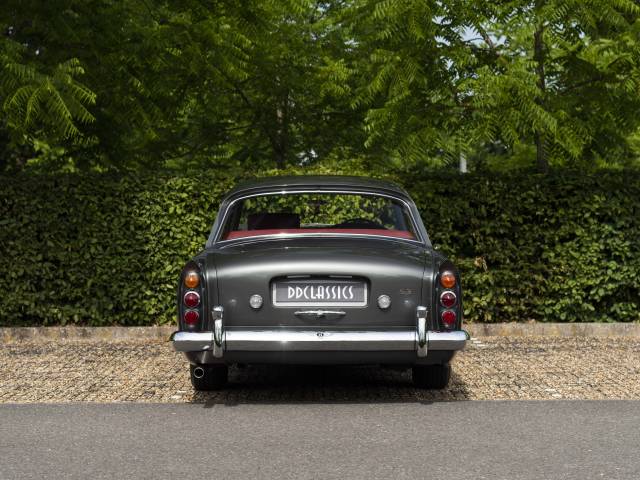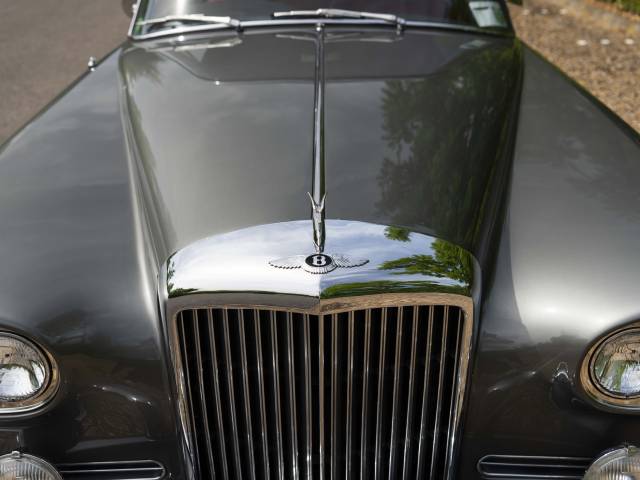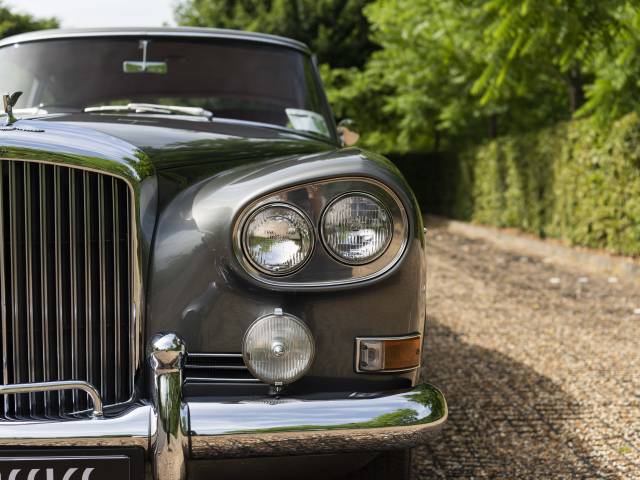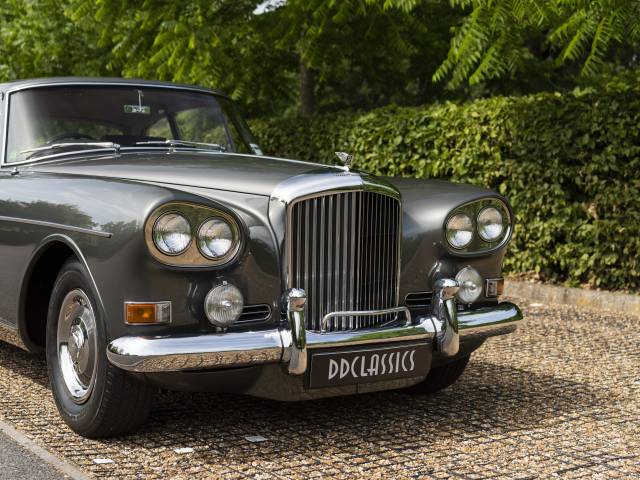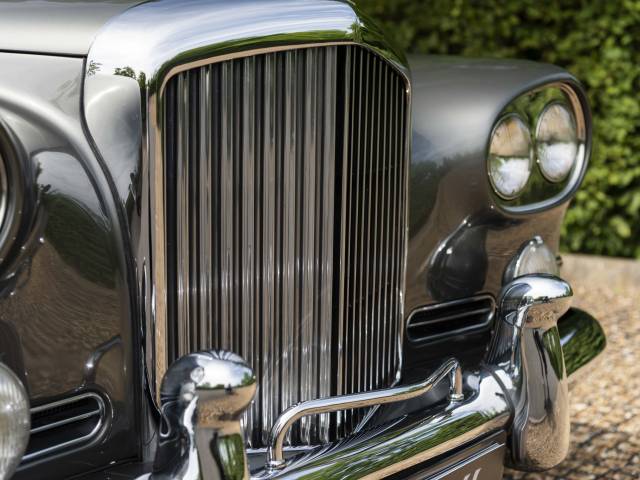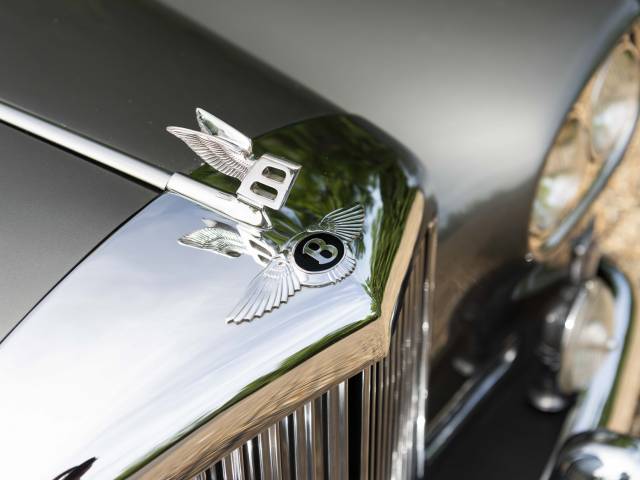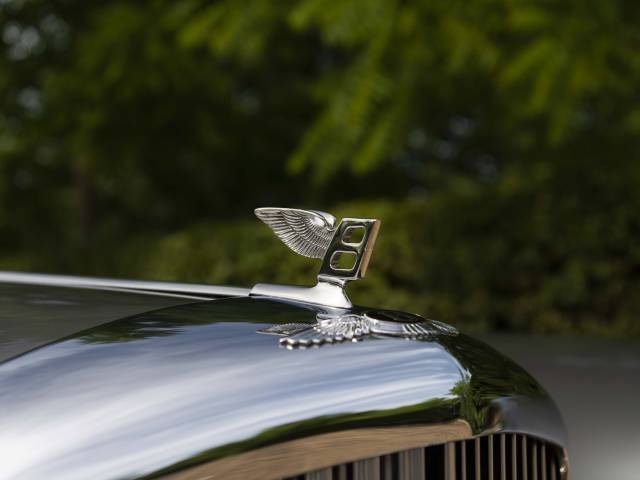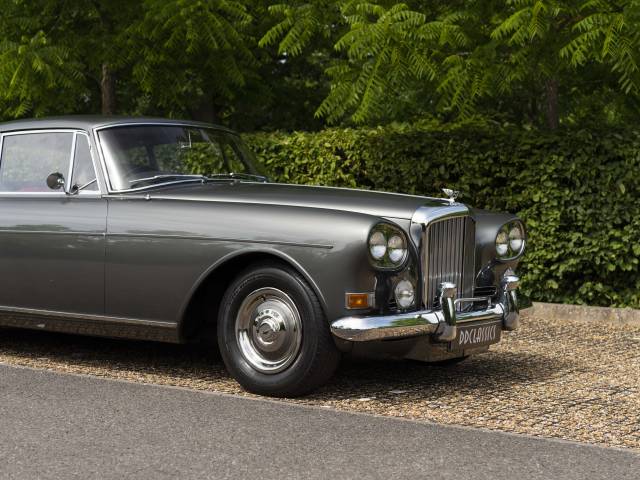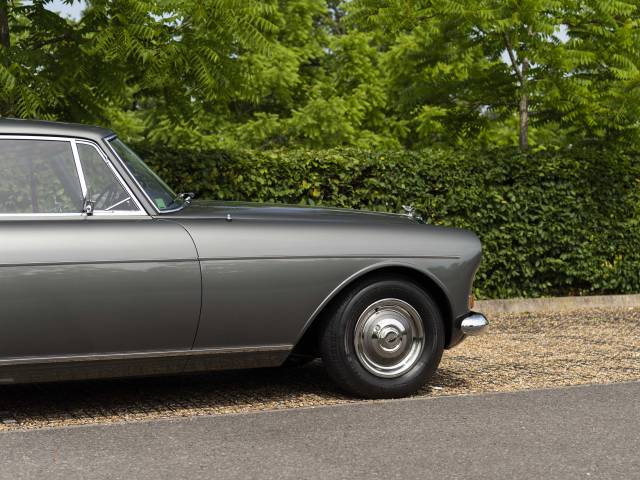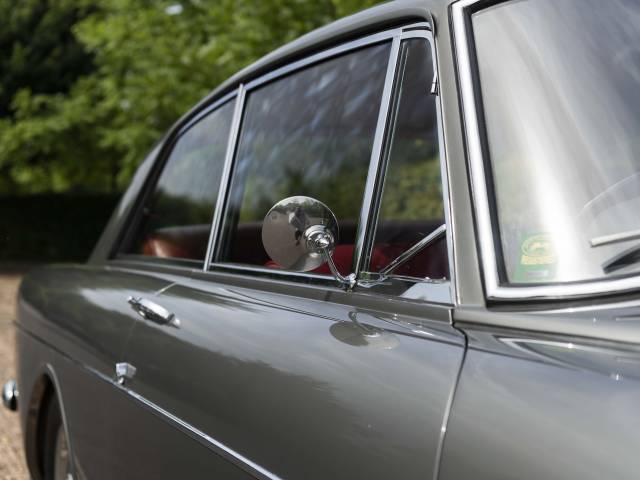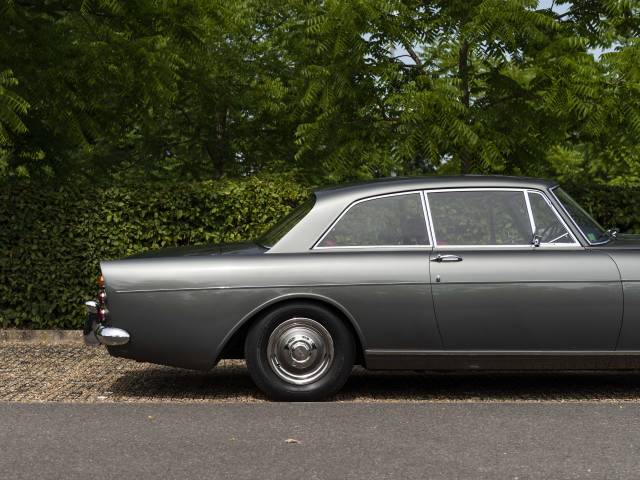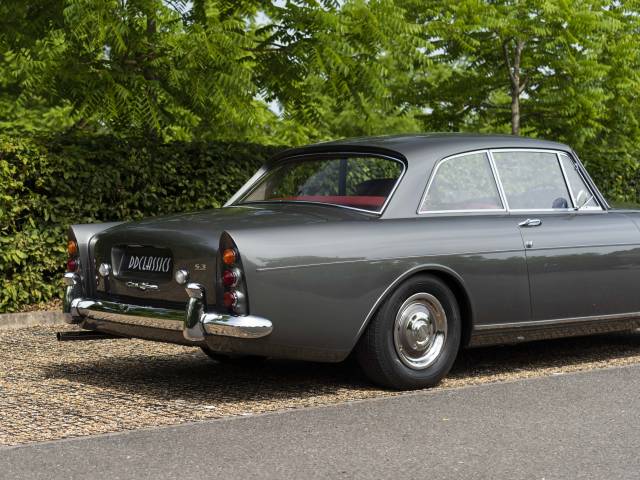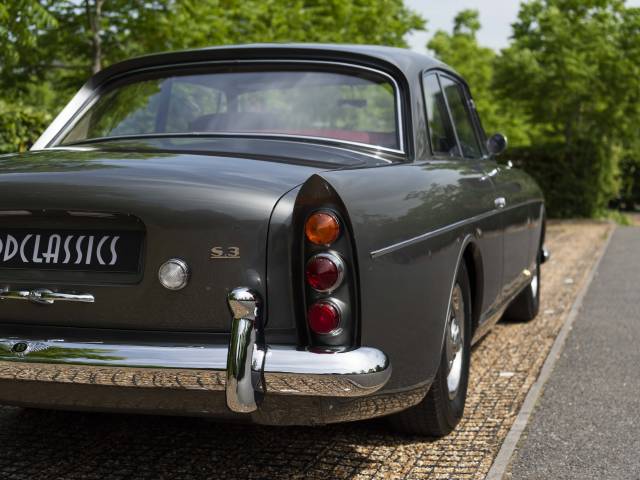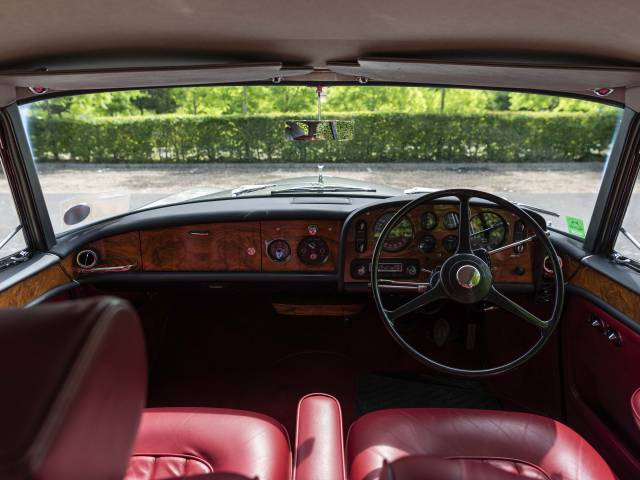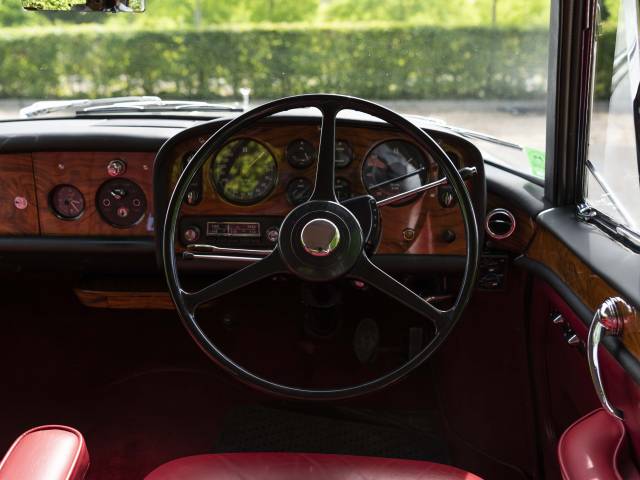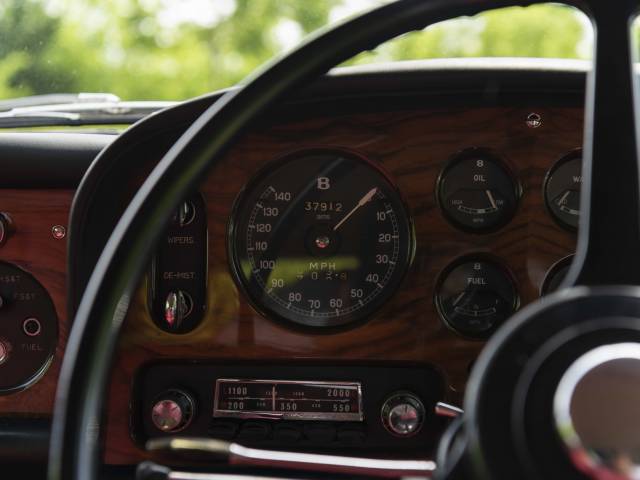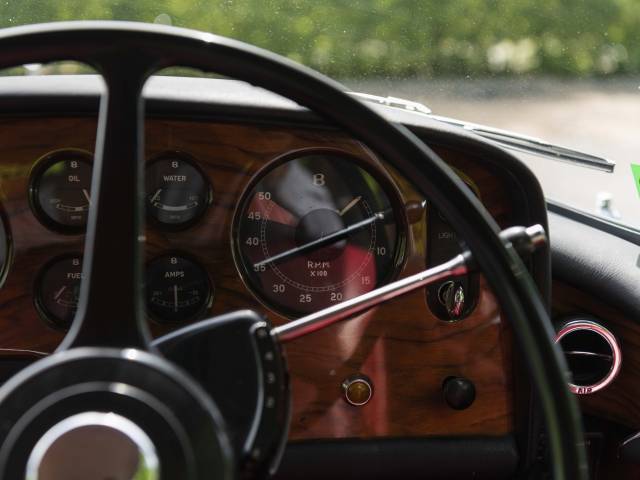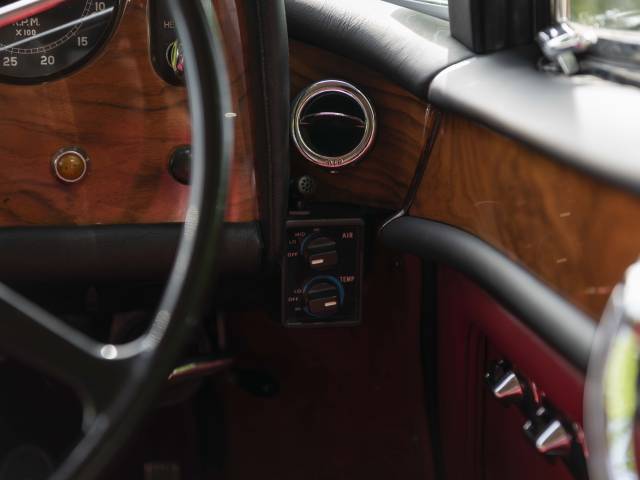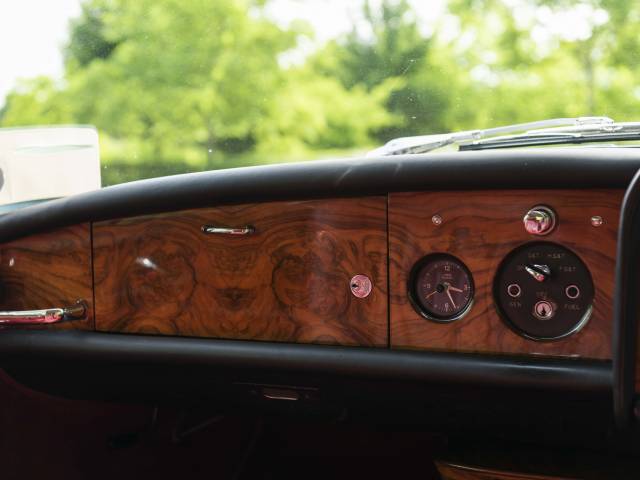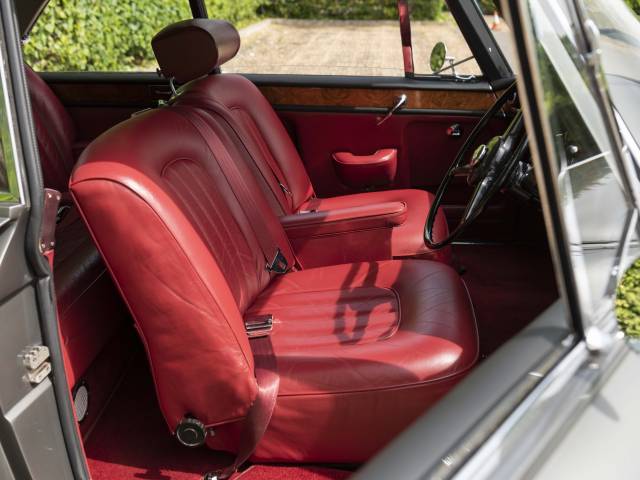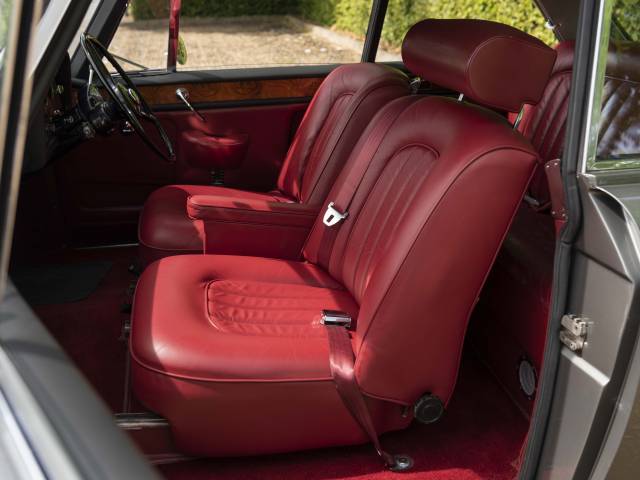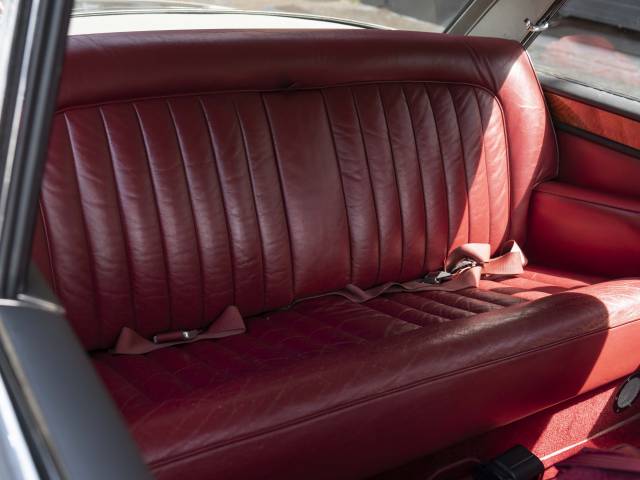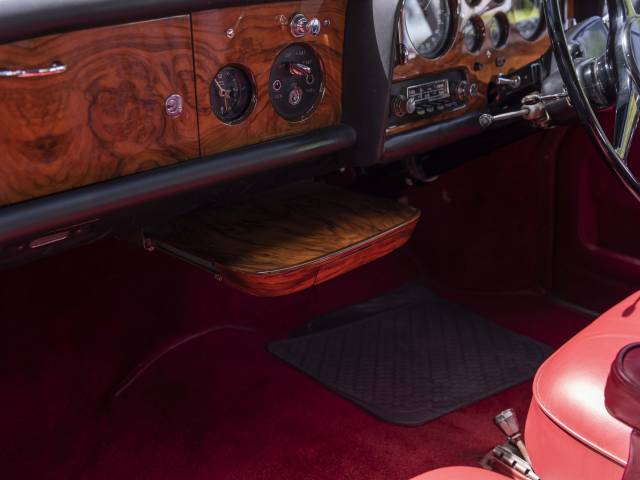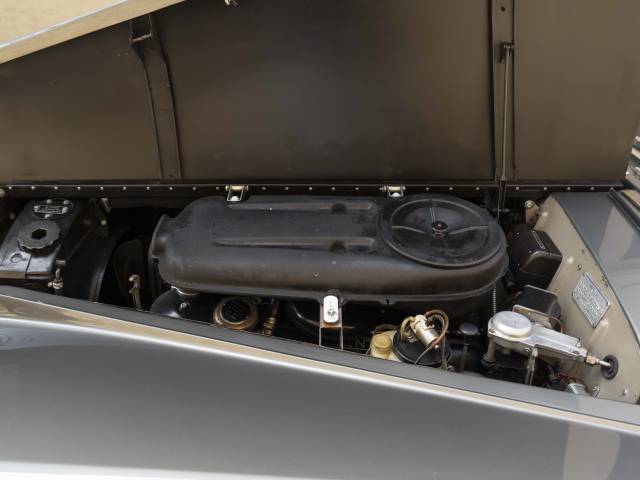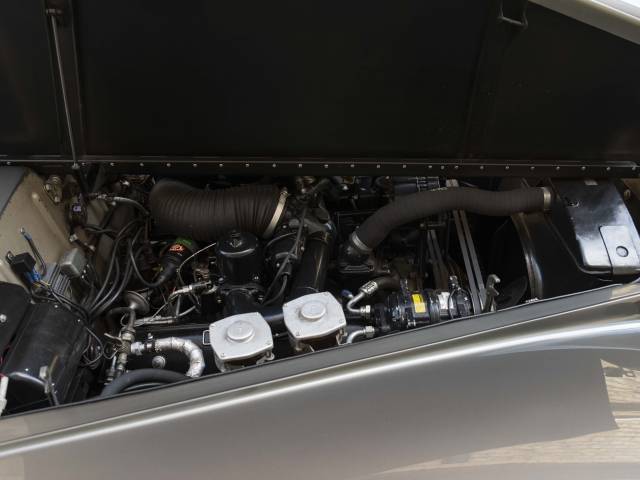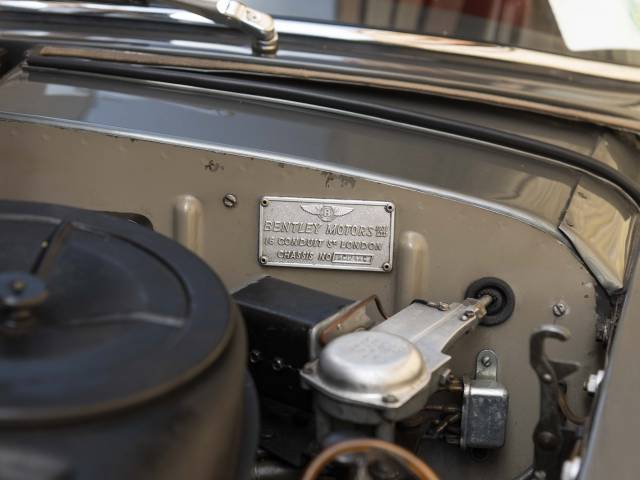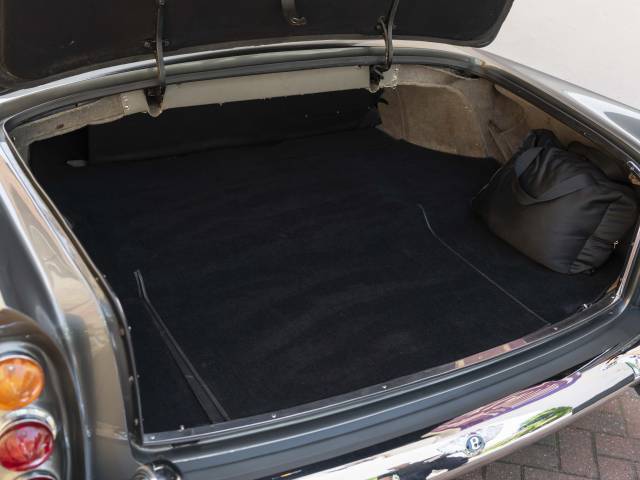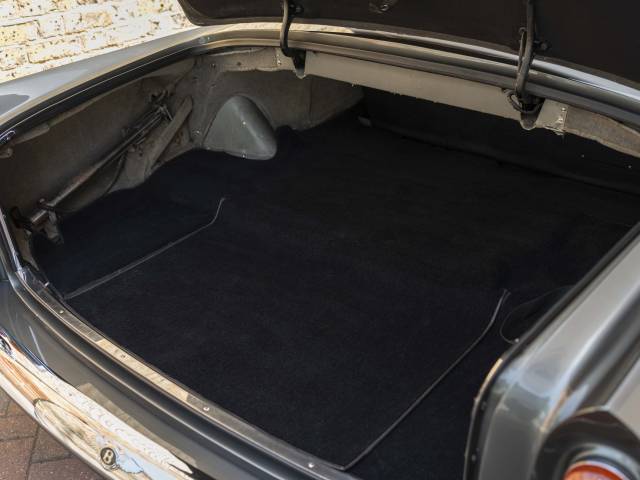 Bentley S3 Continental Fixed Head Coupé H J Mulliner Park Ward (RHD)
Dealer

away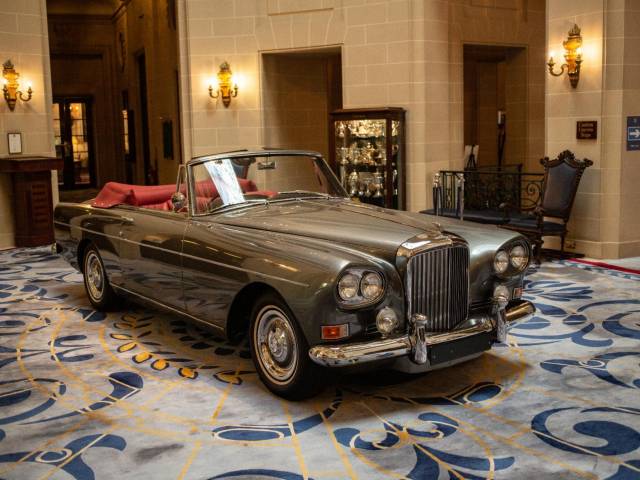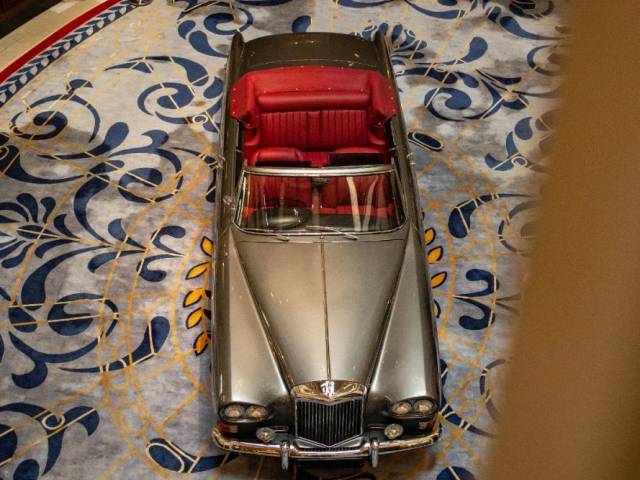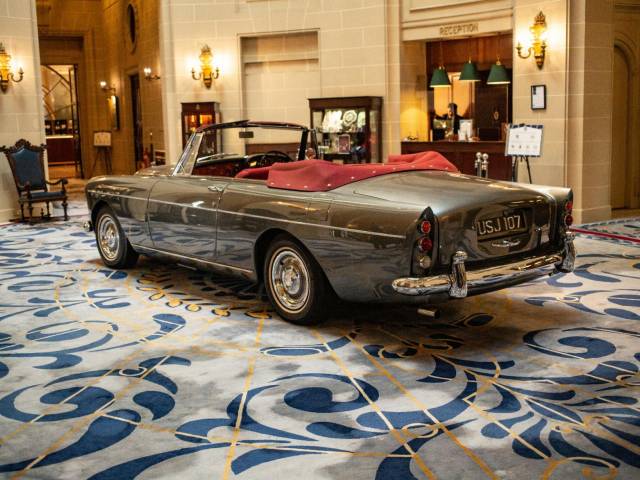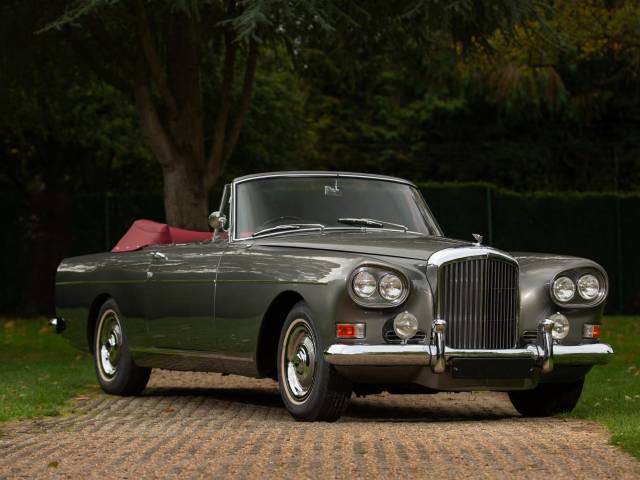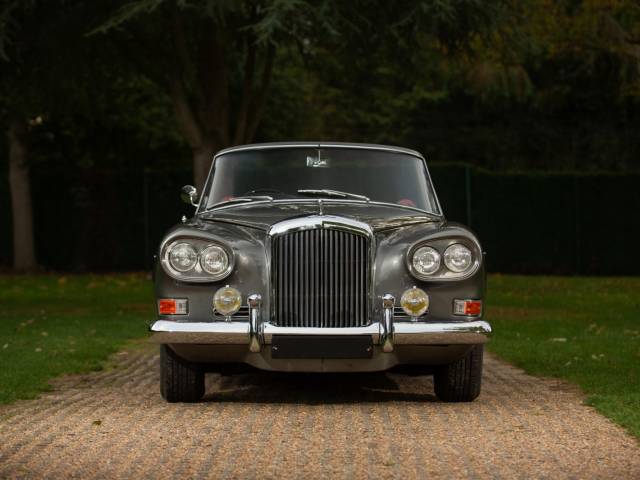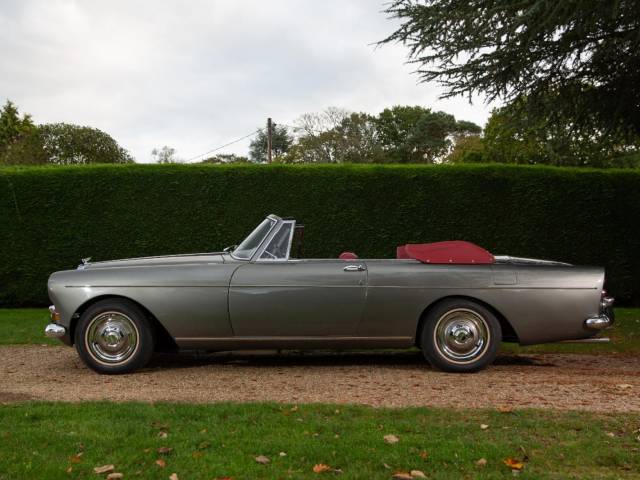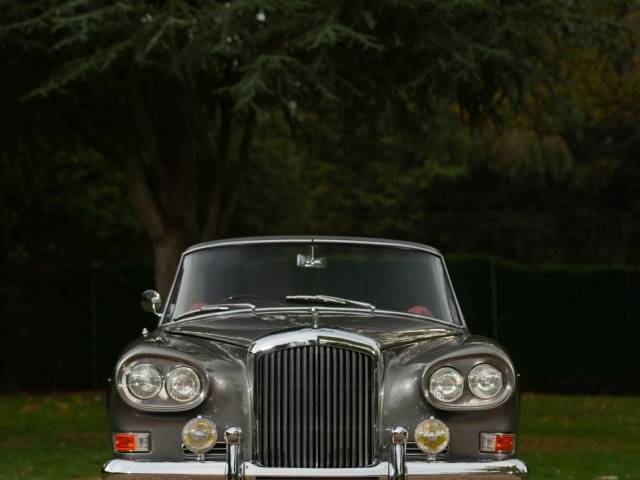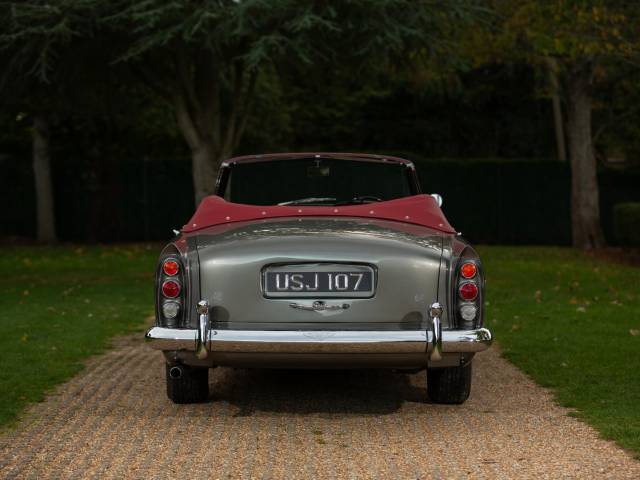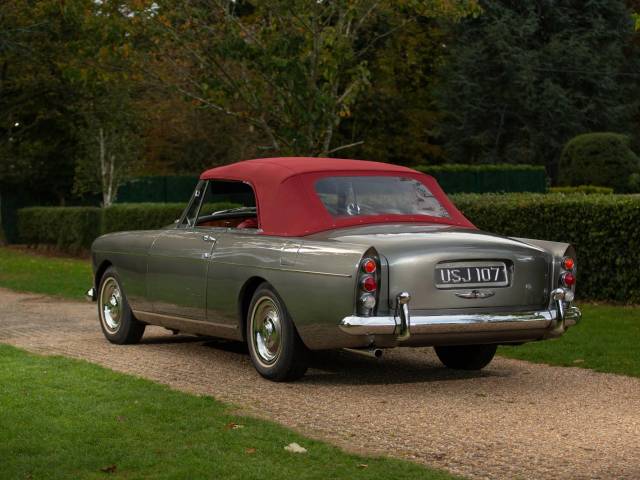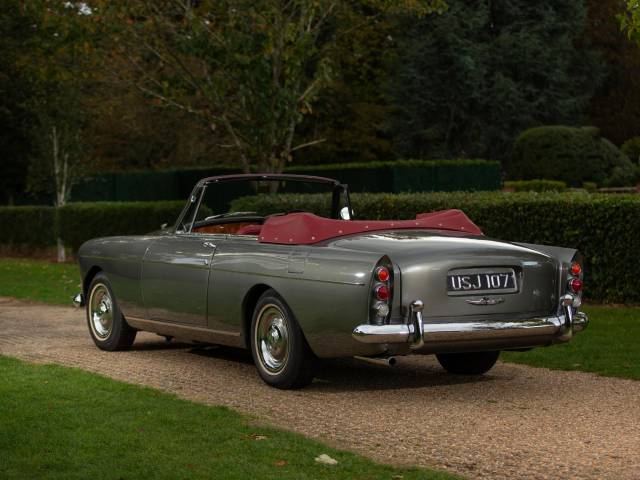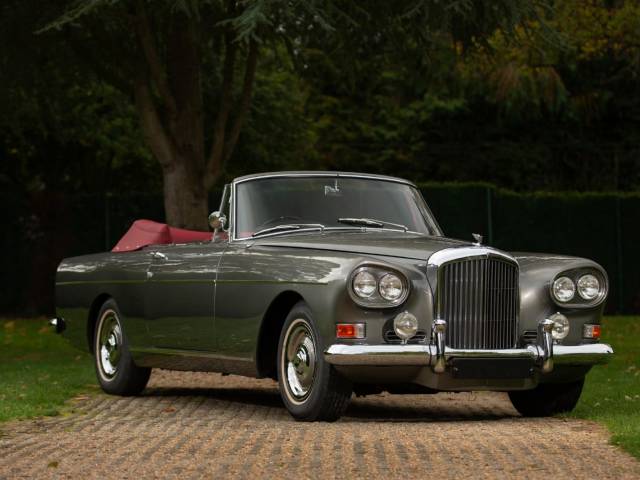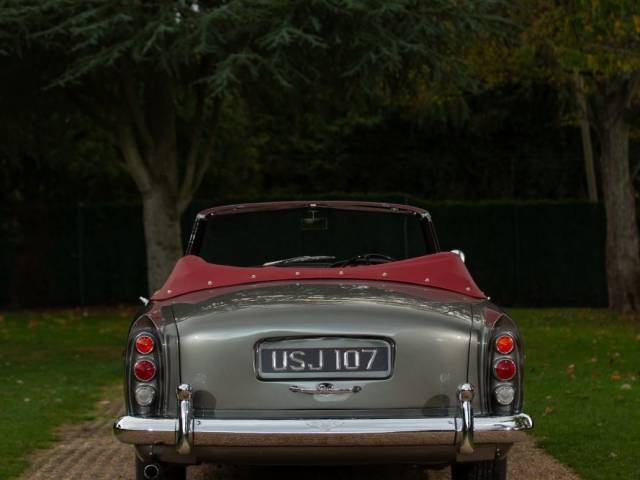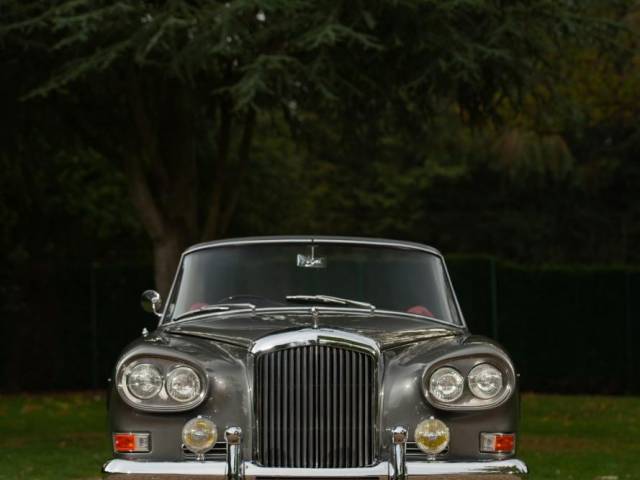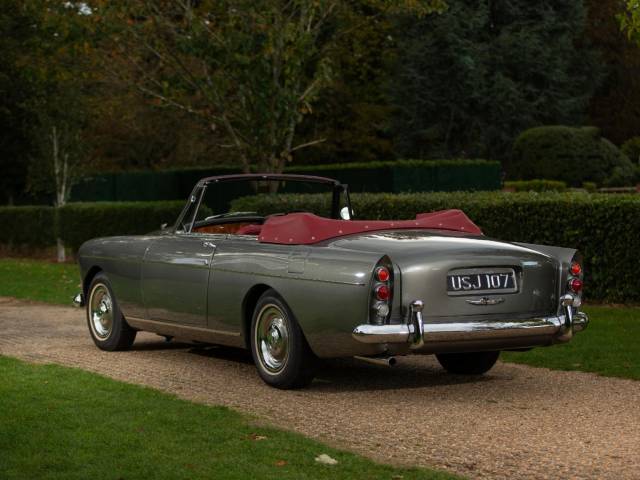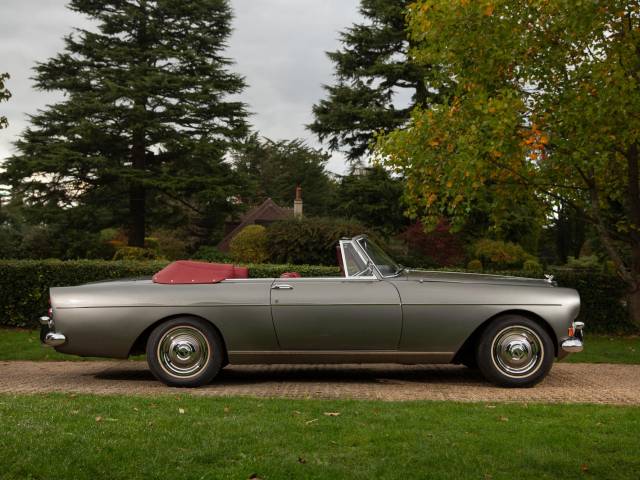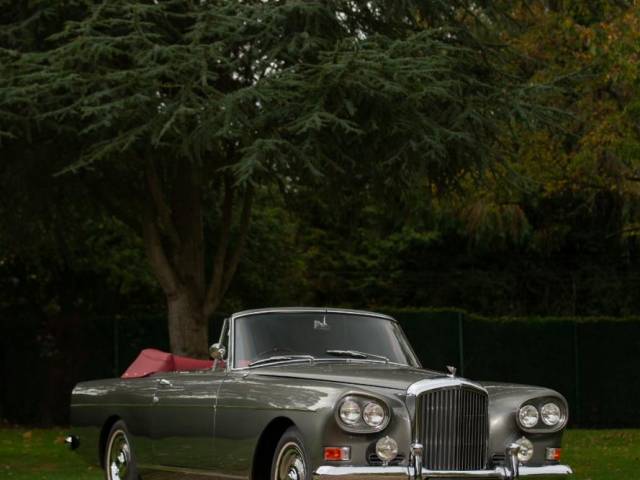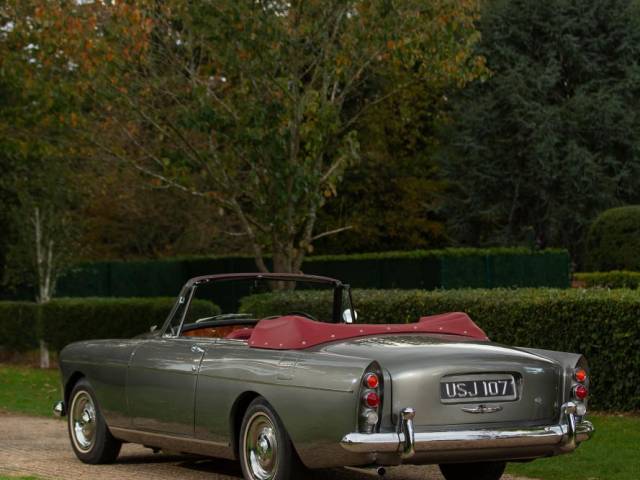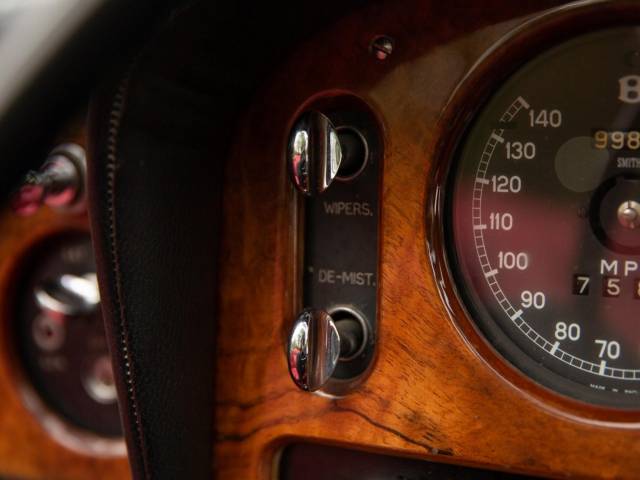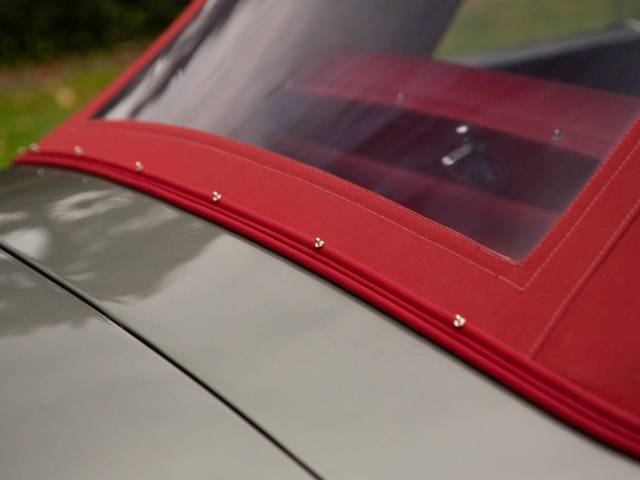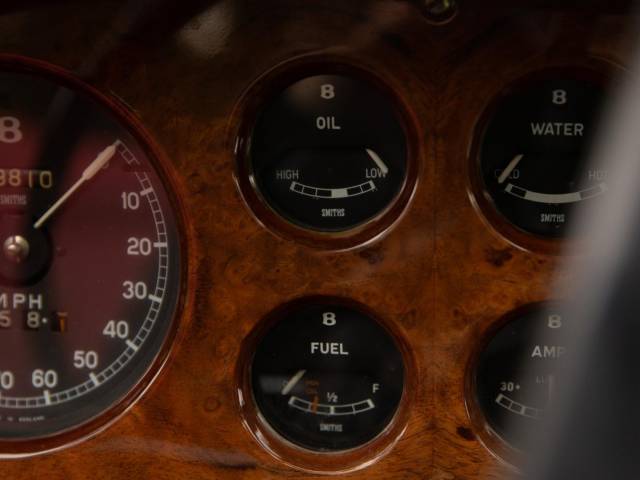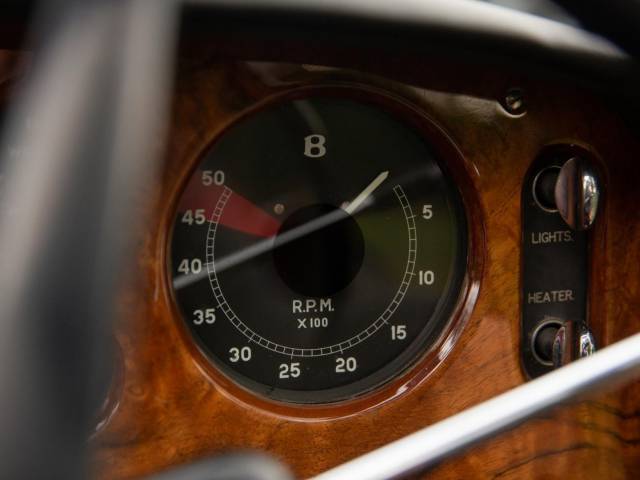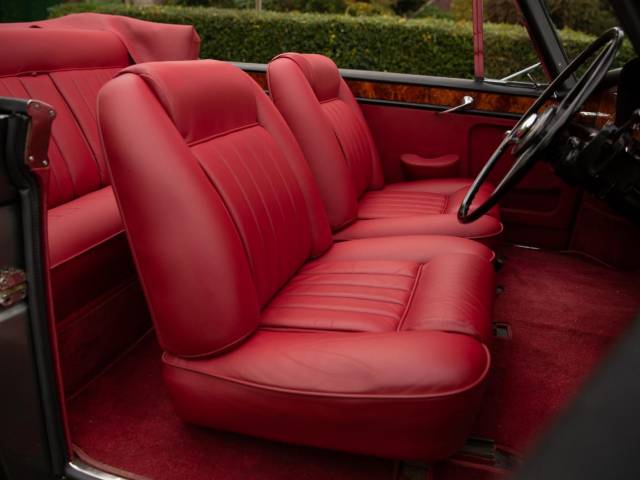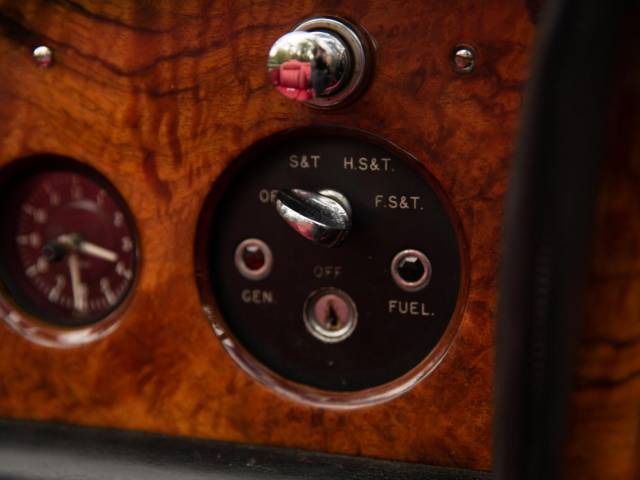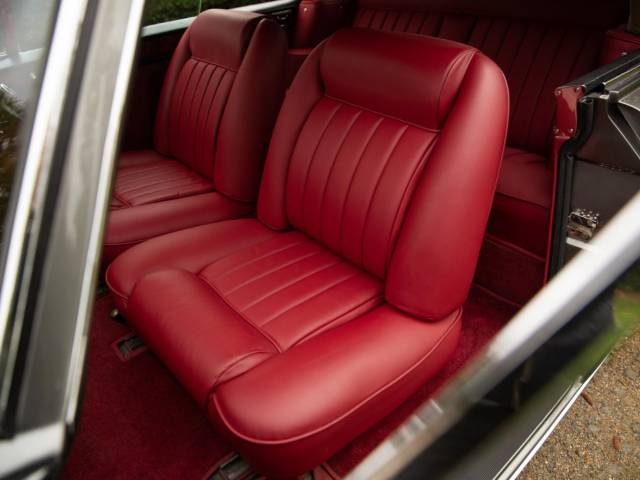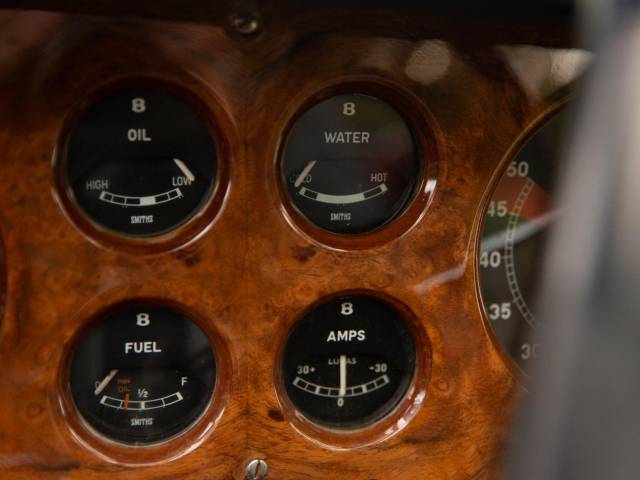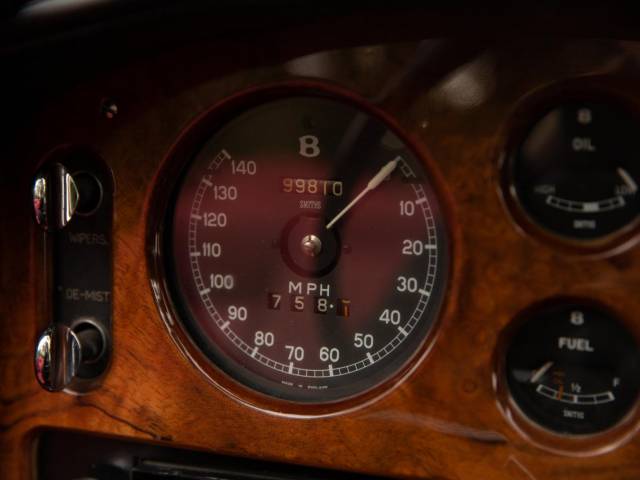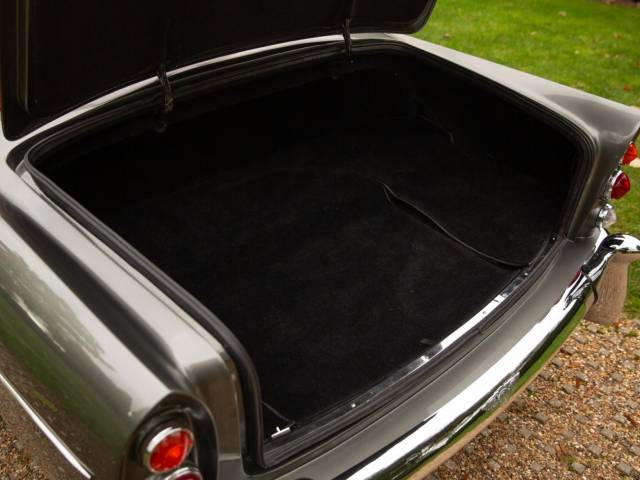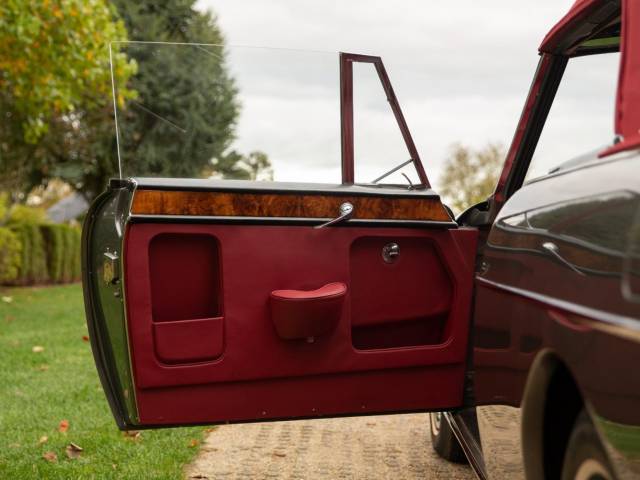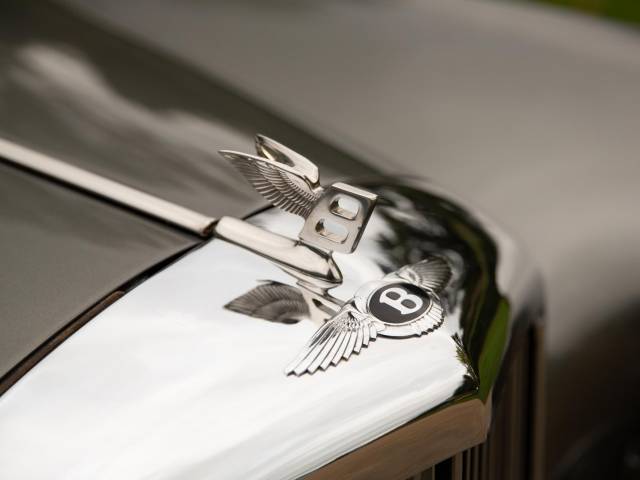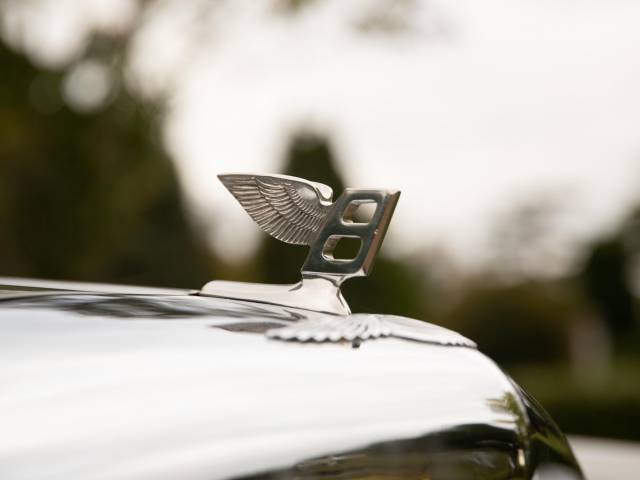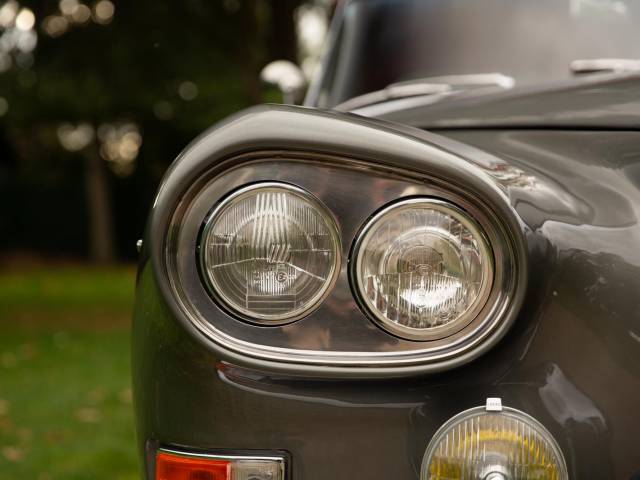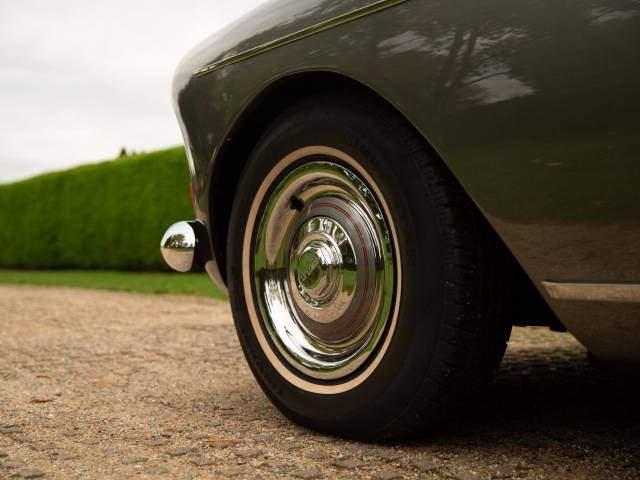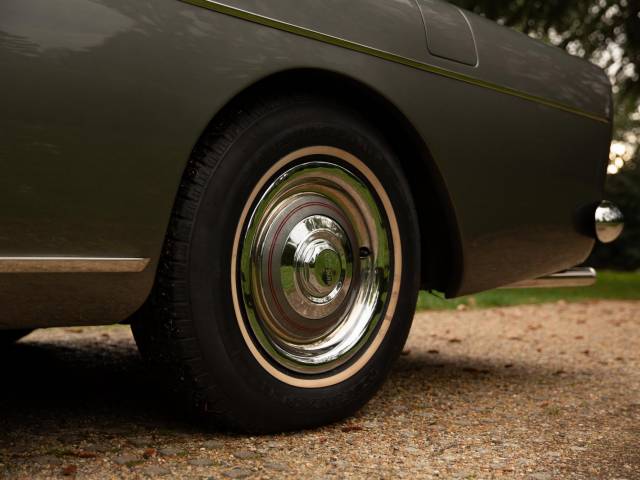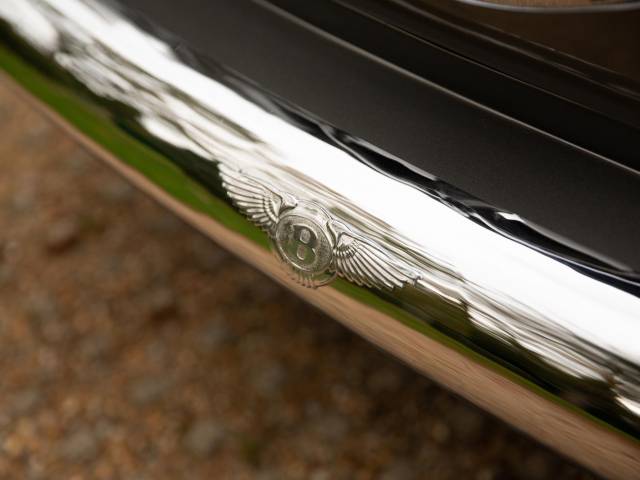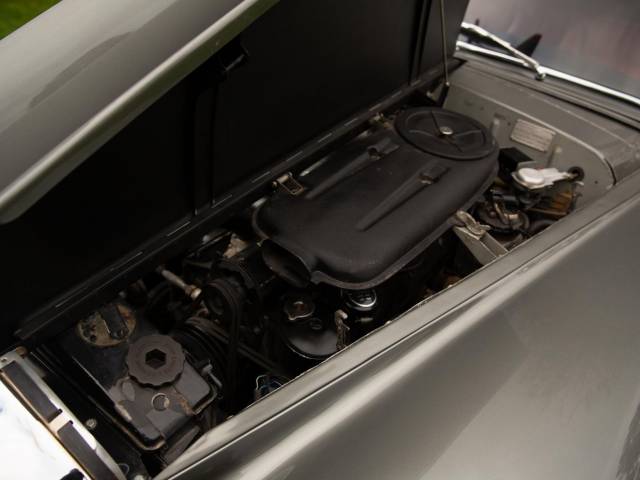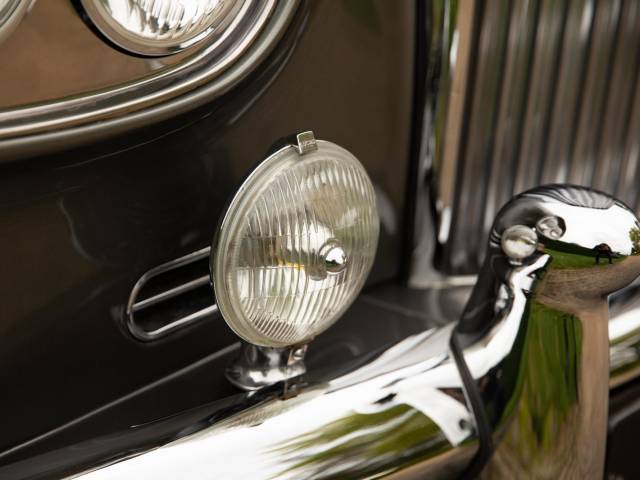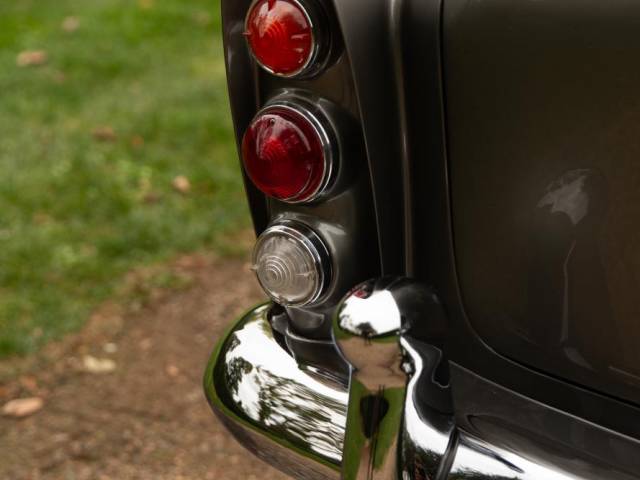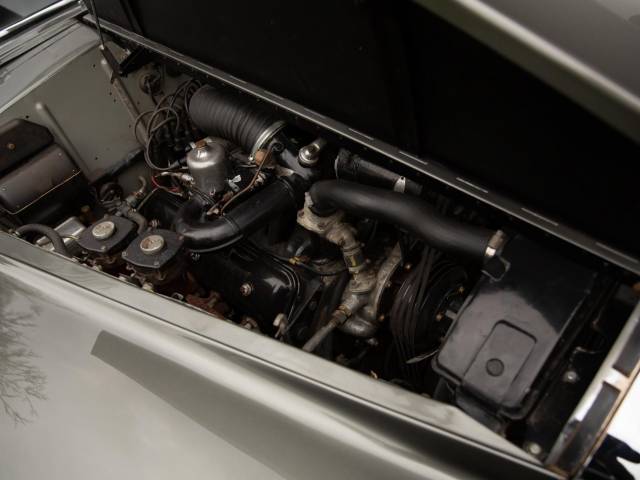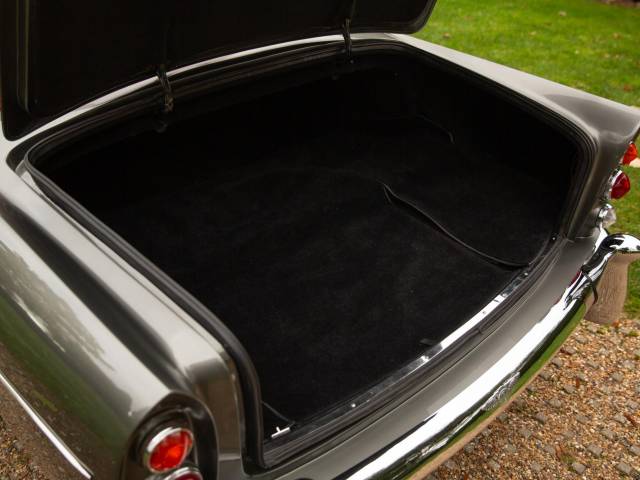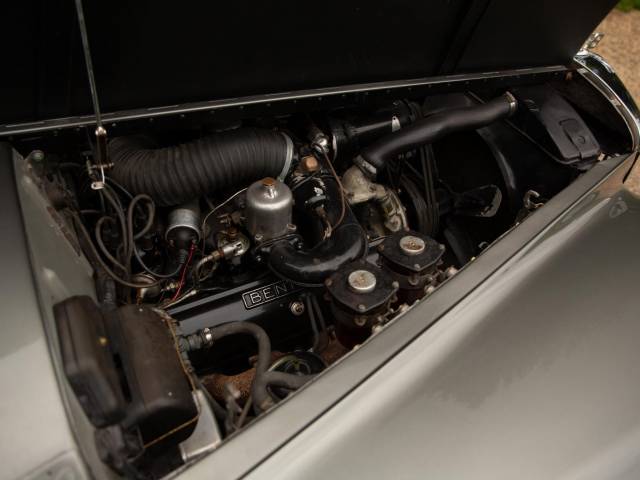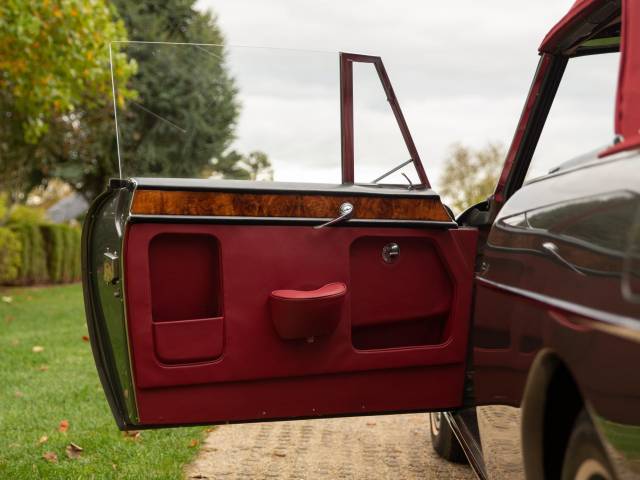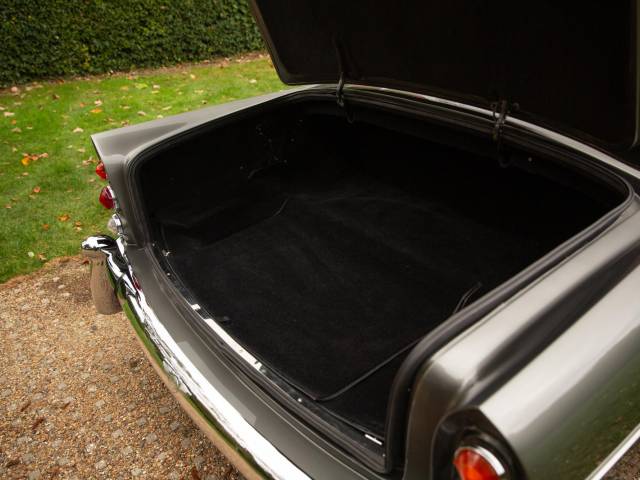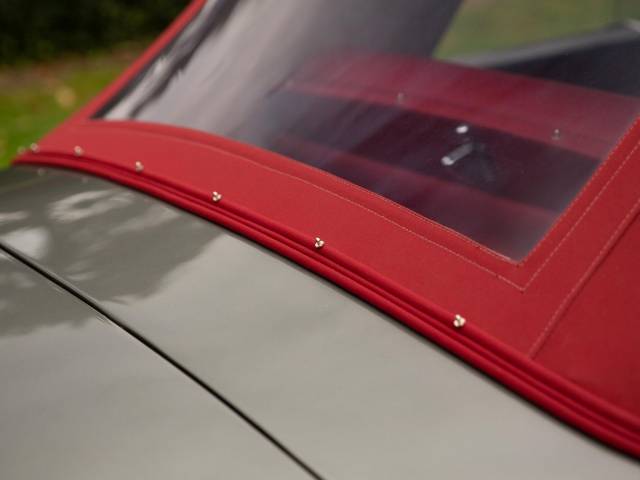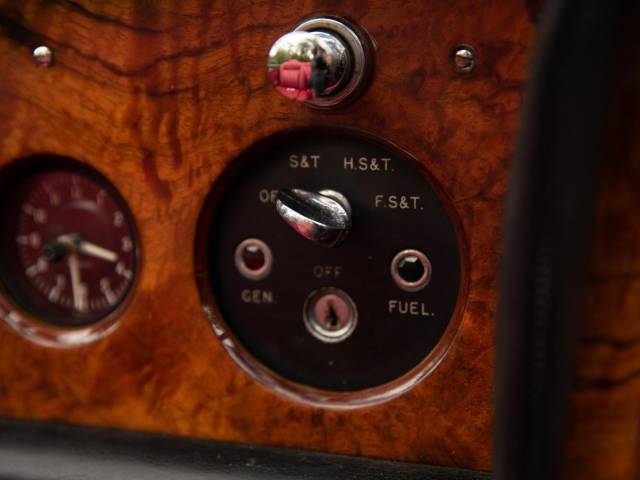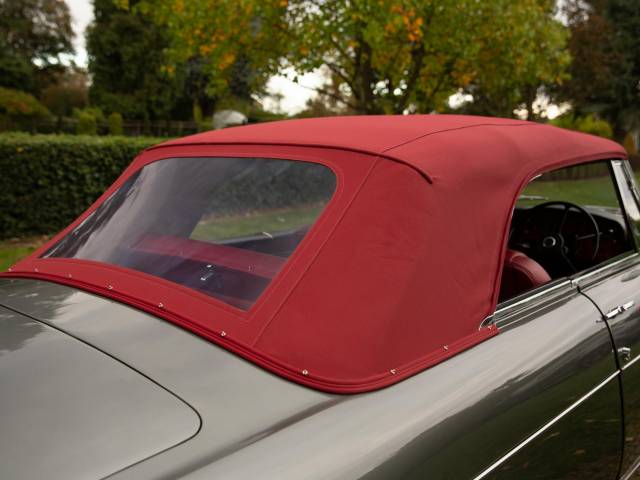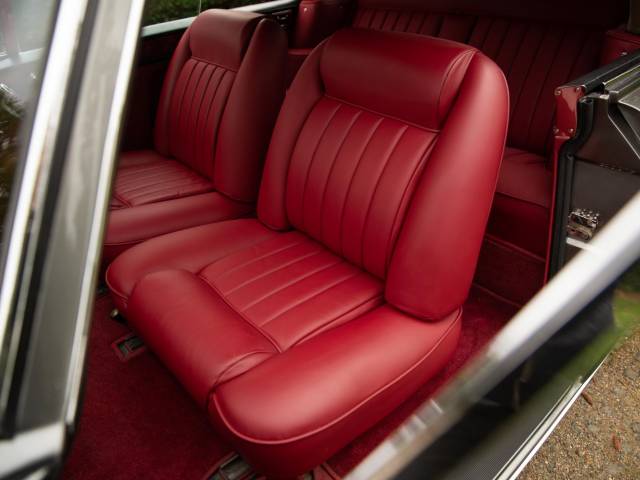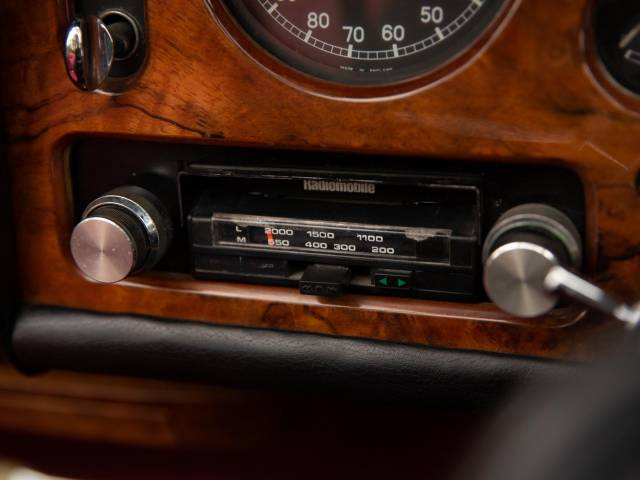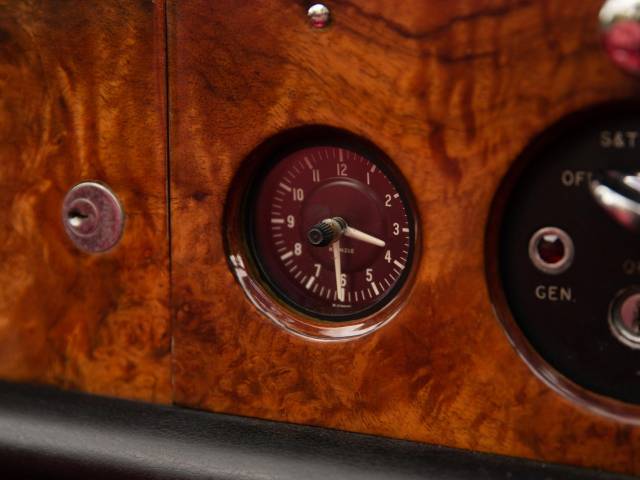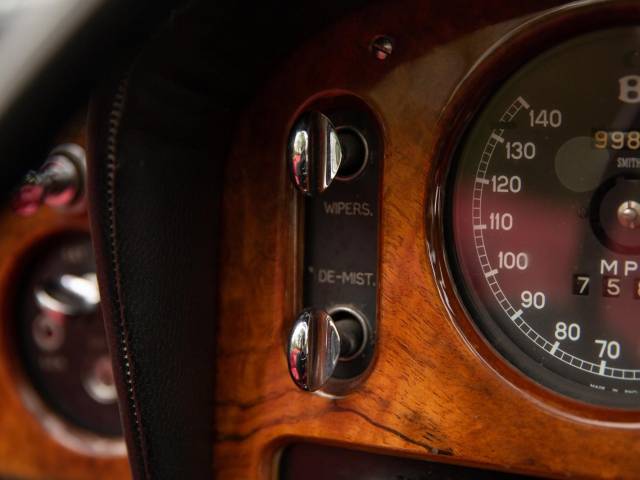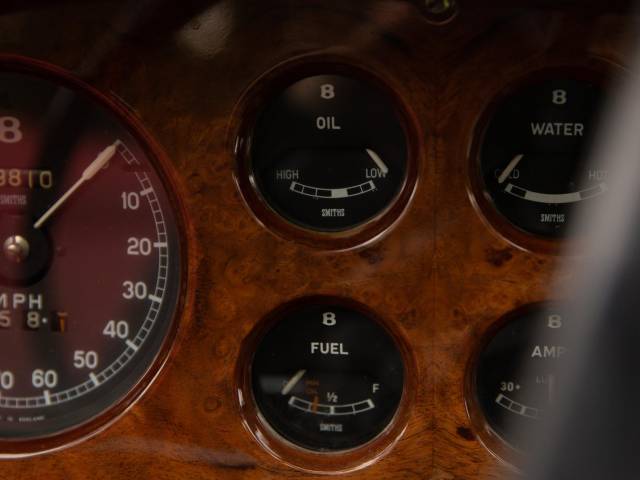 Dealer

away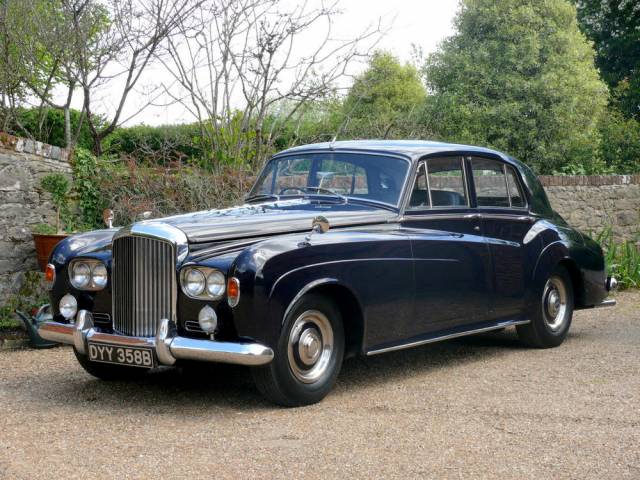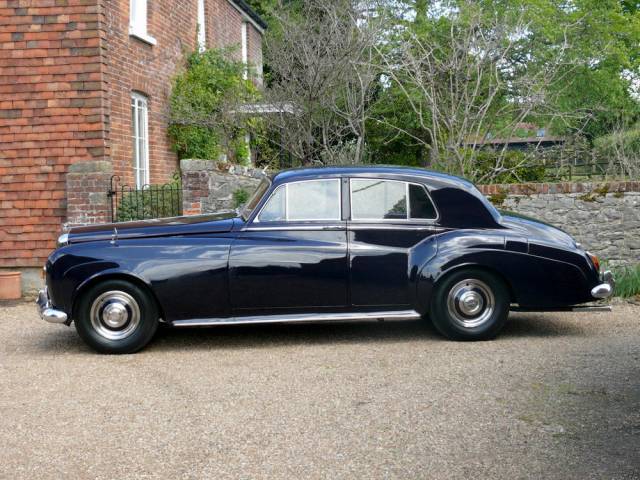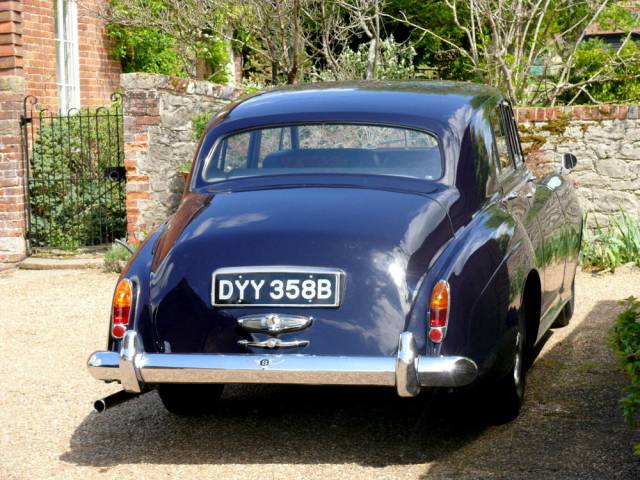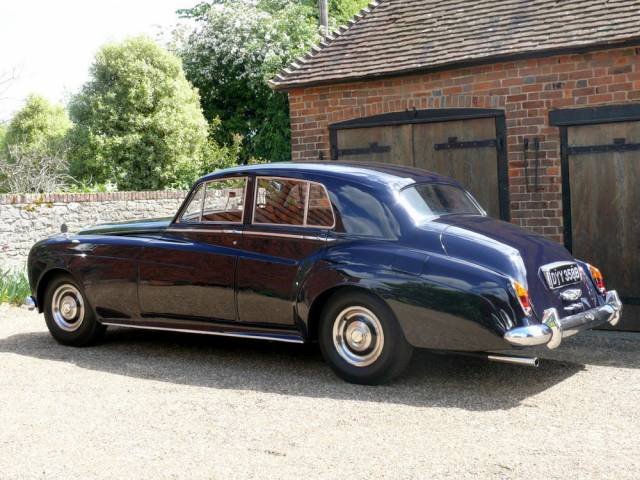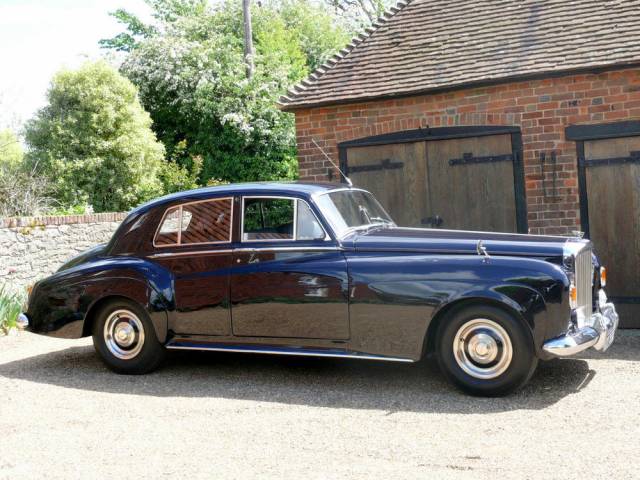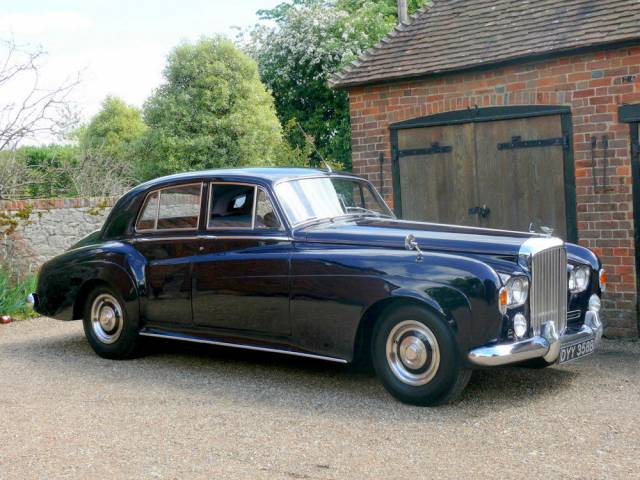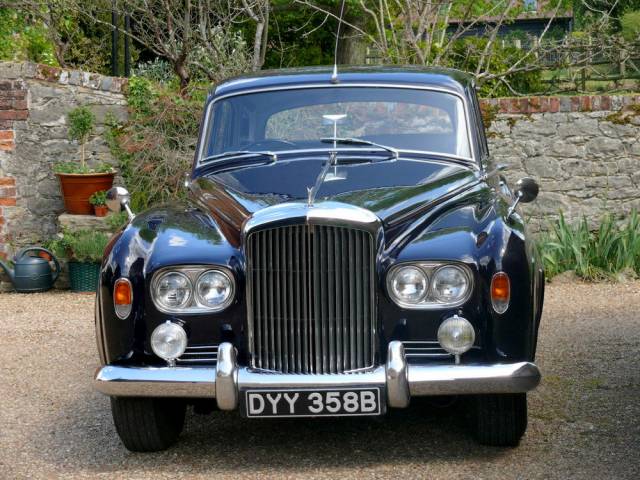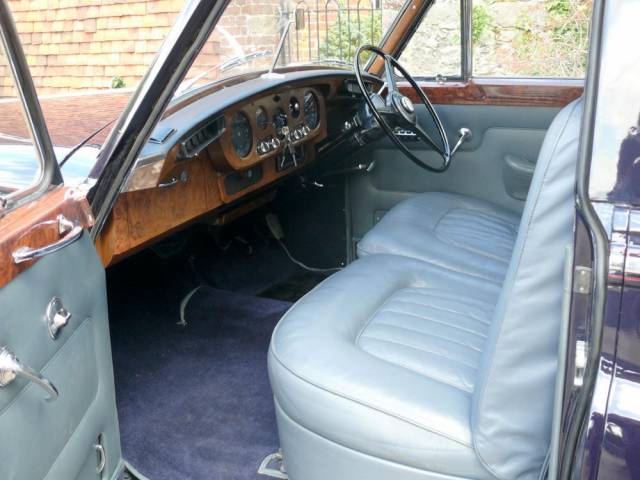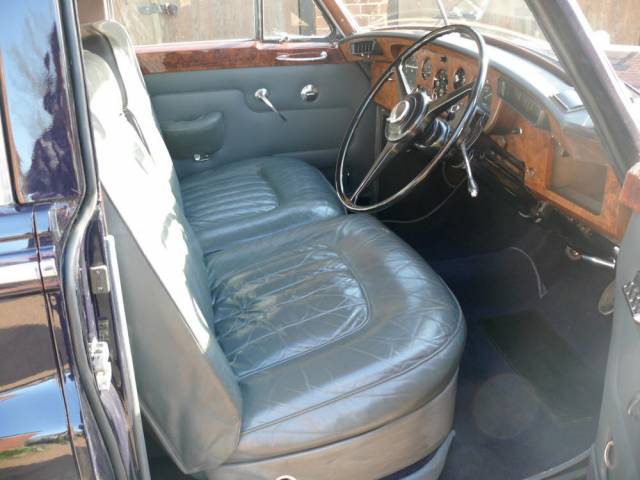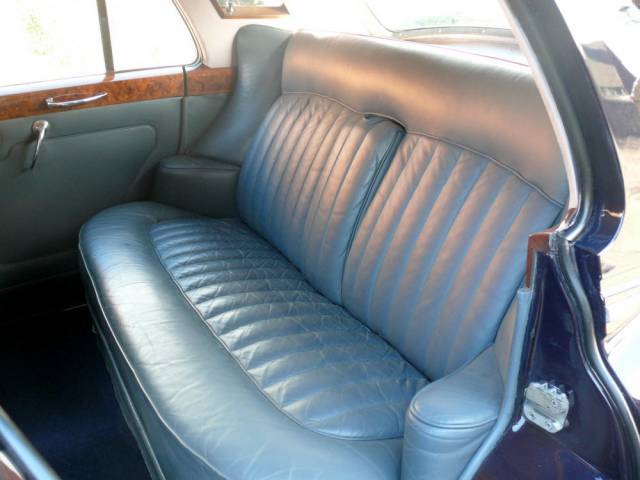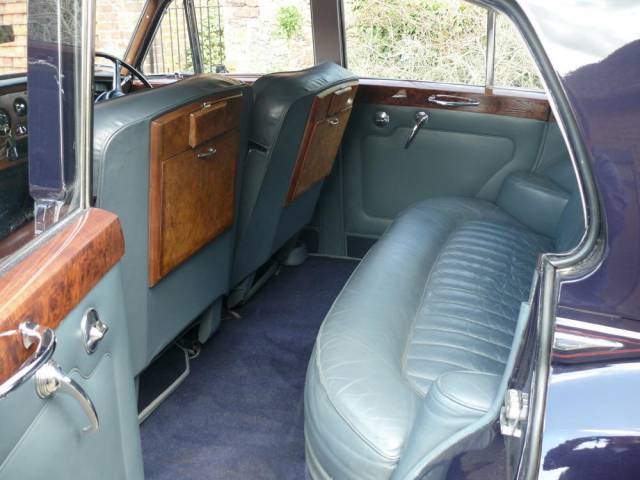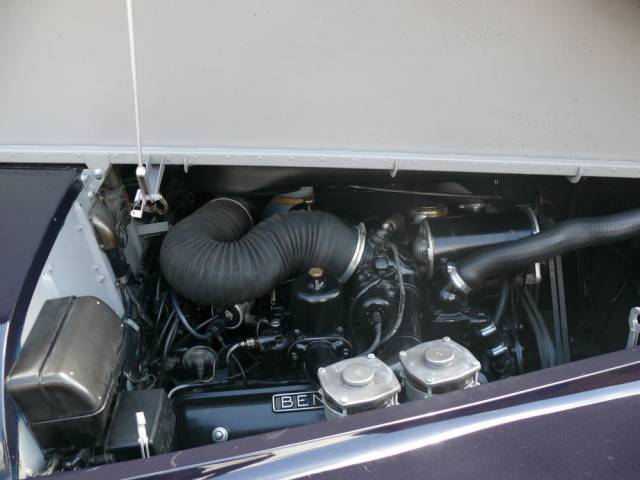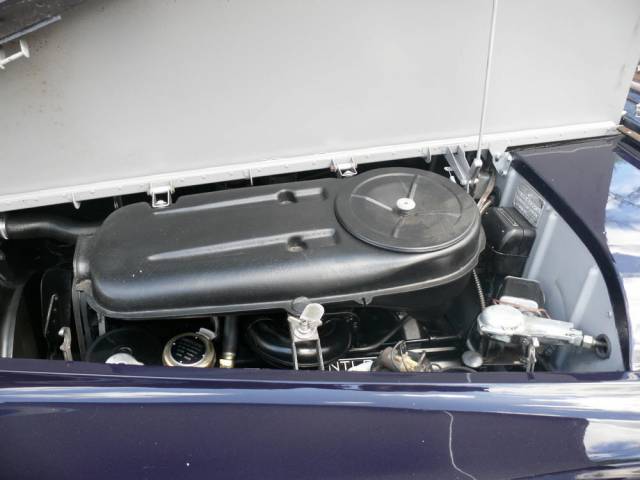 Recent Full Brake Overhaul
Dealer

away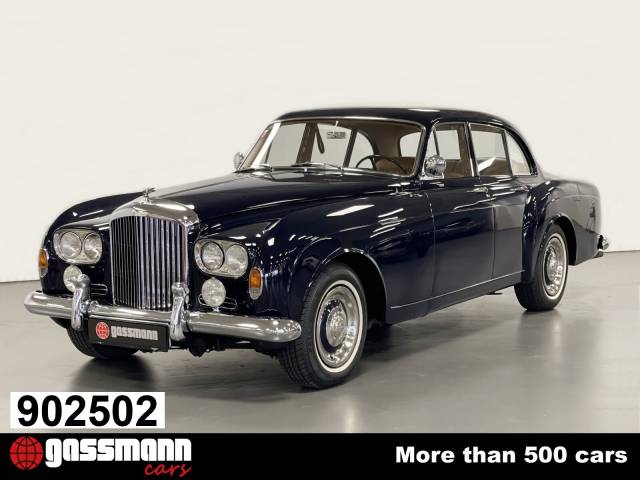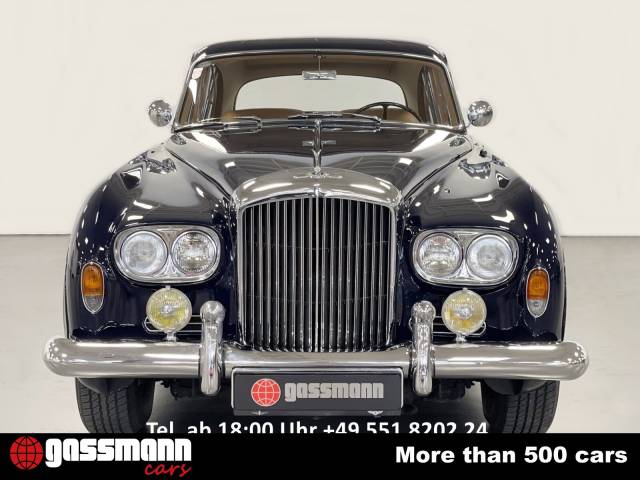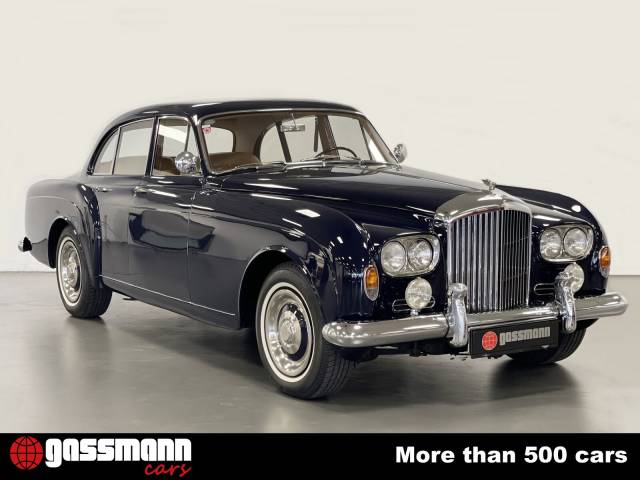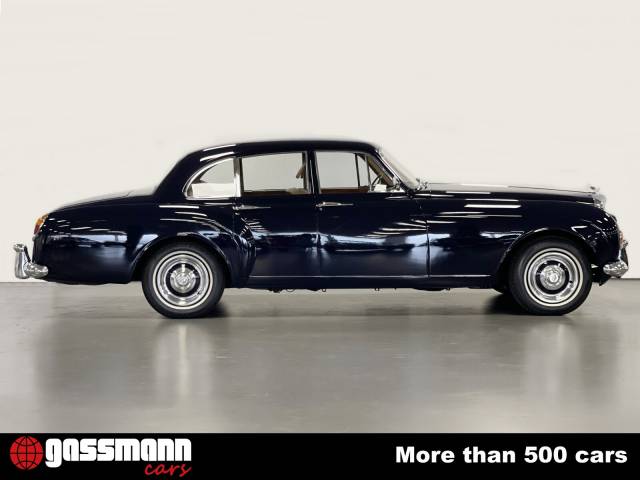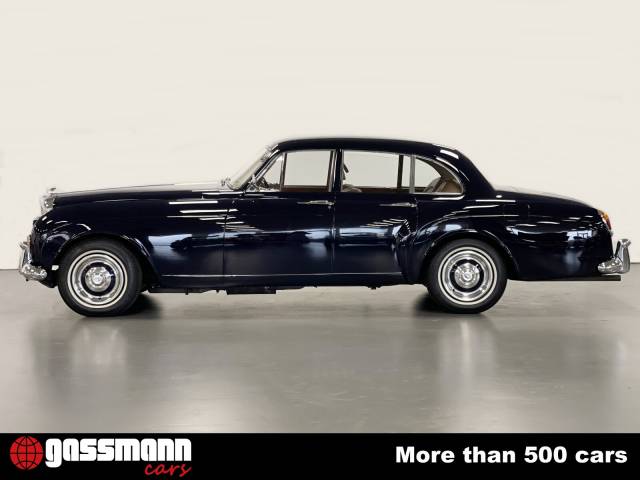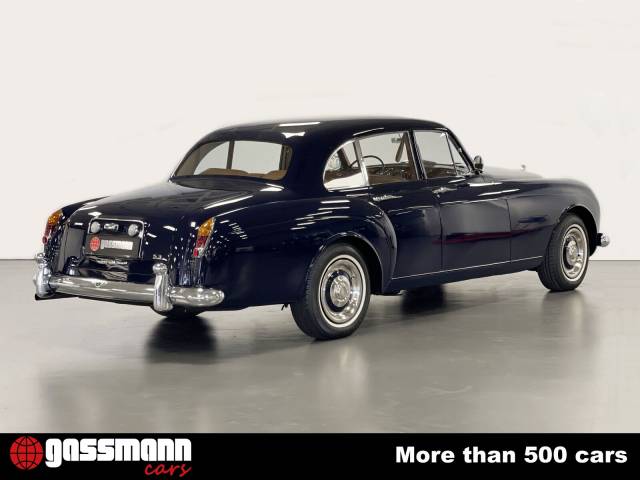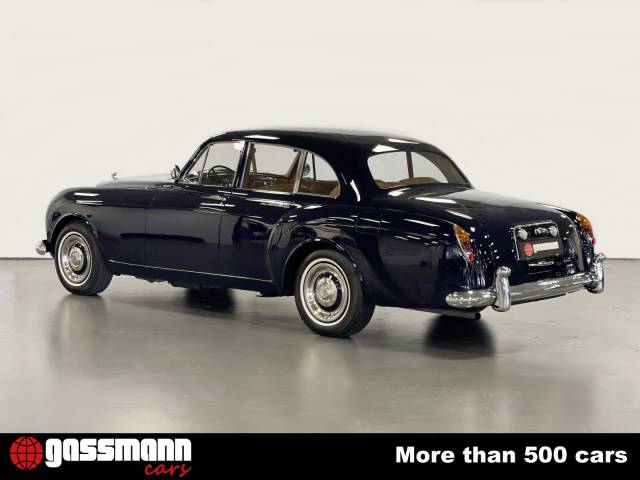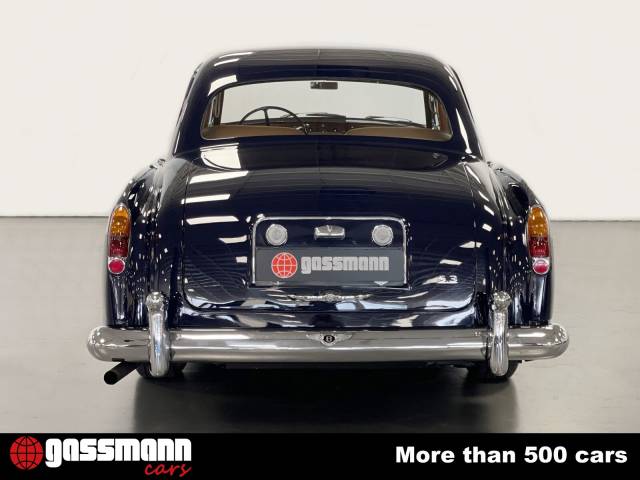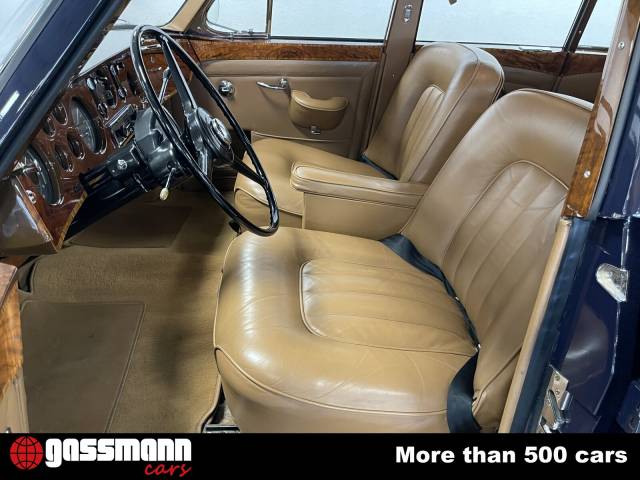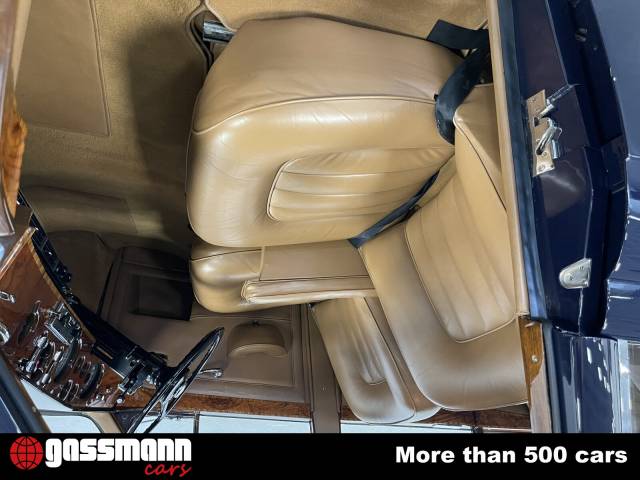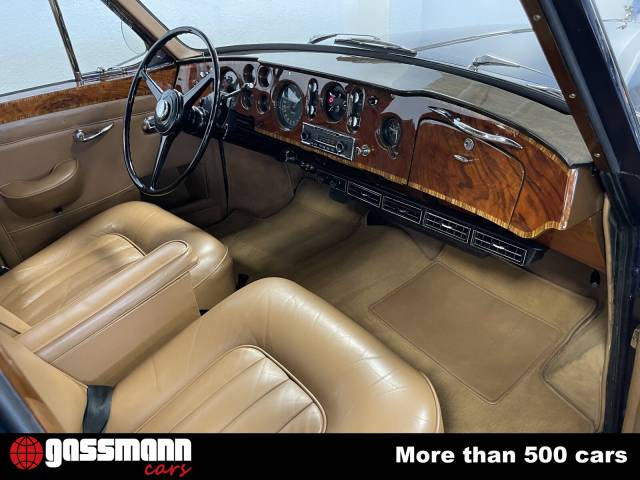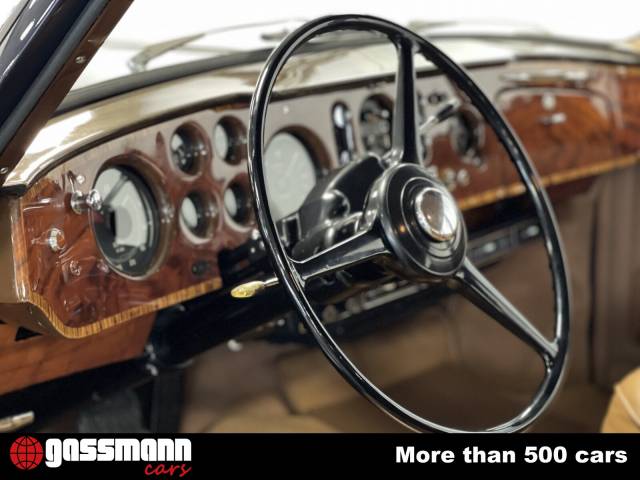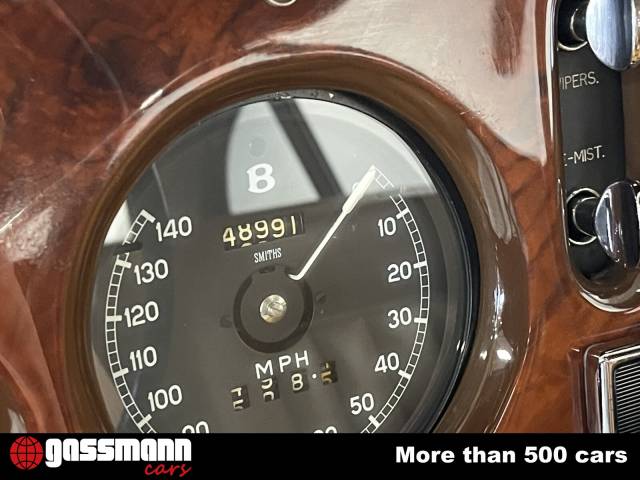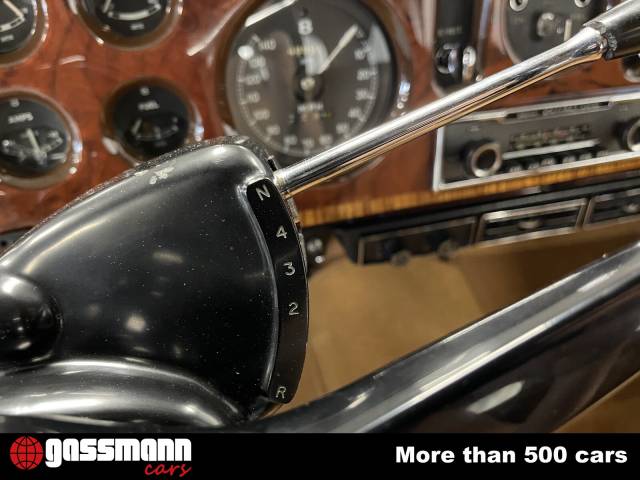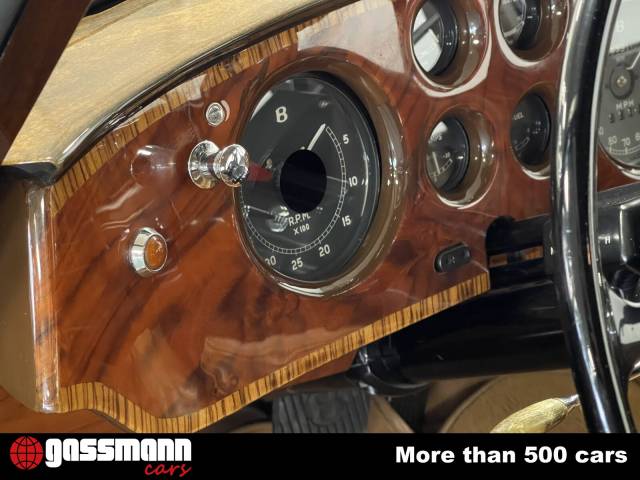 S3 Continental Flying Spur
Dealer

away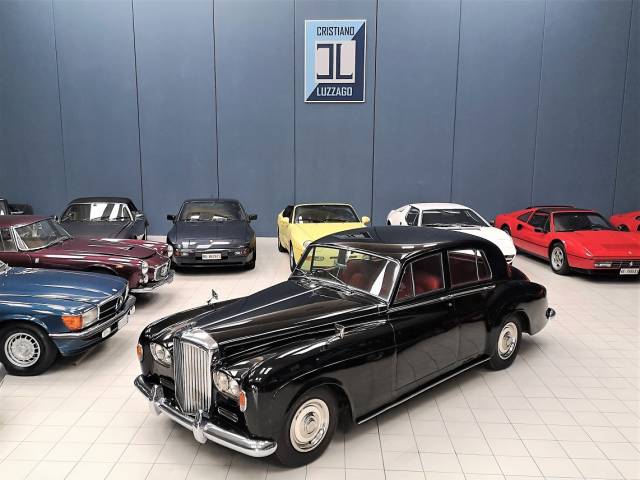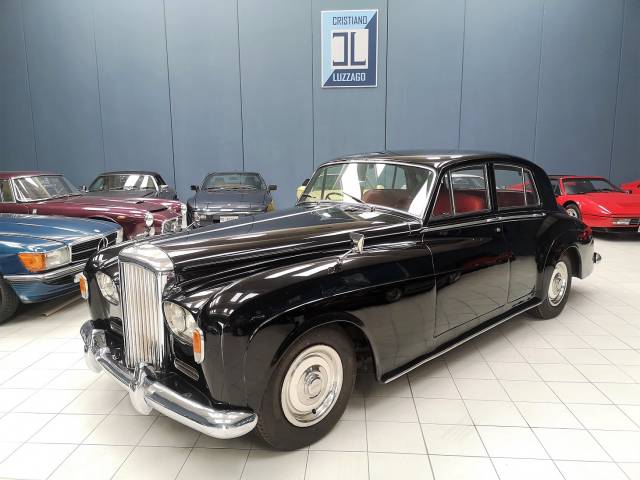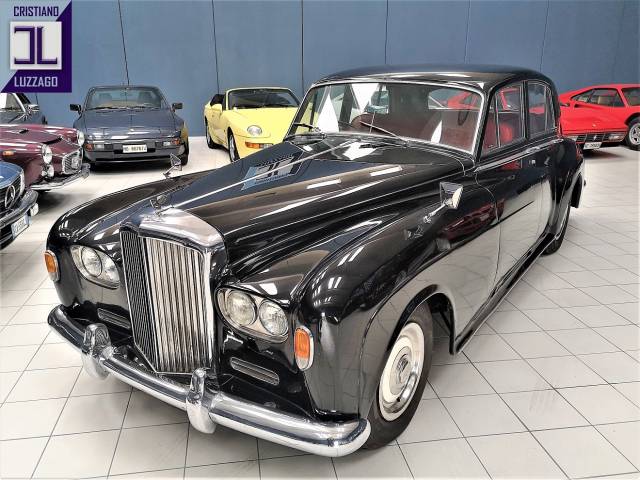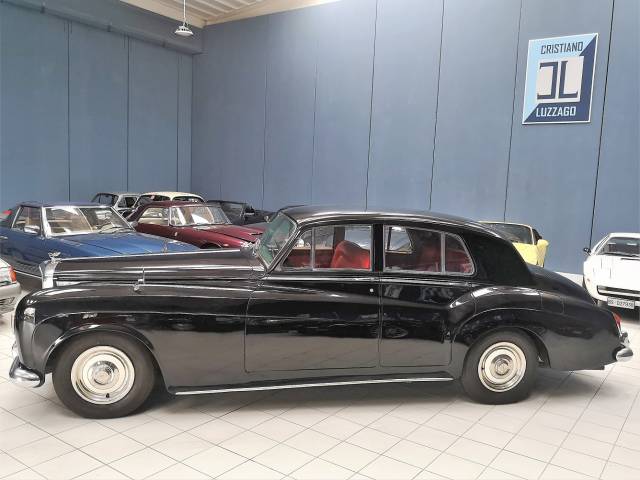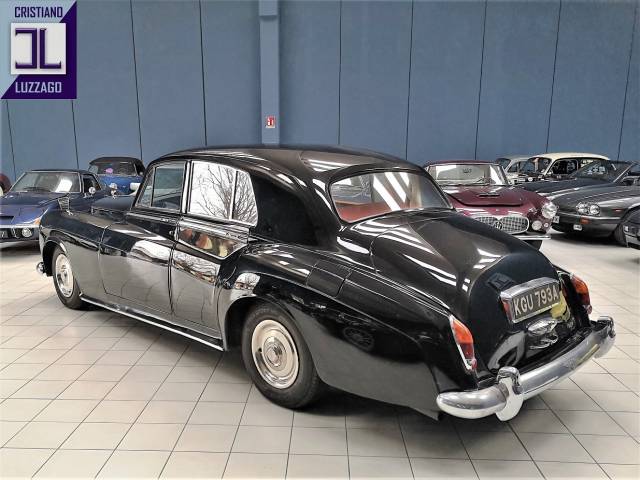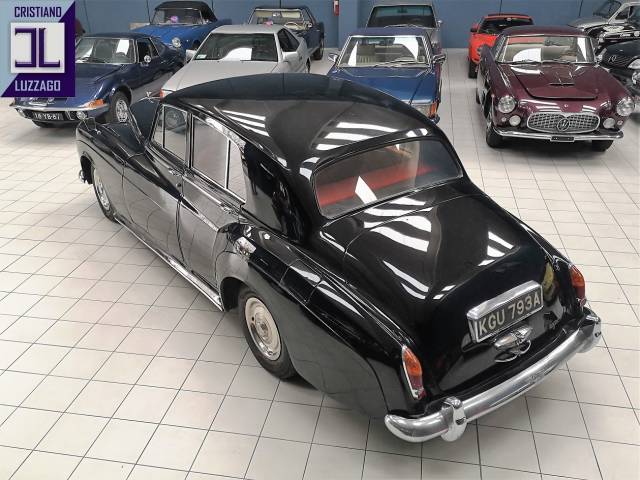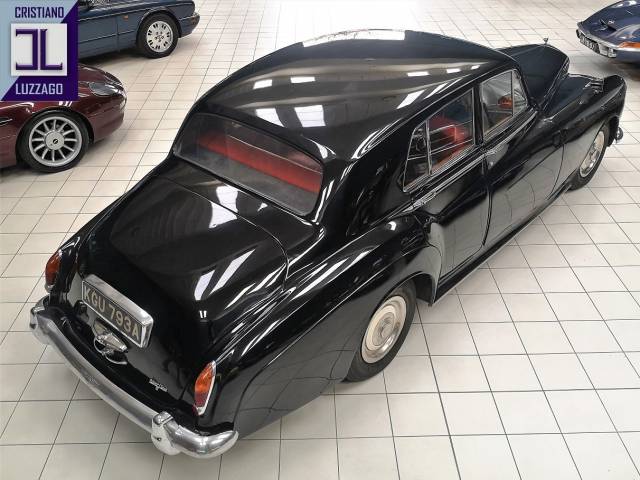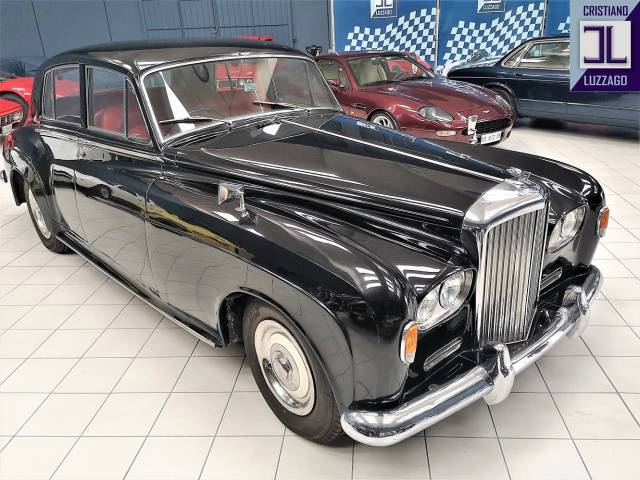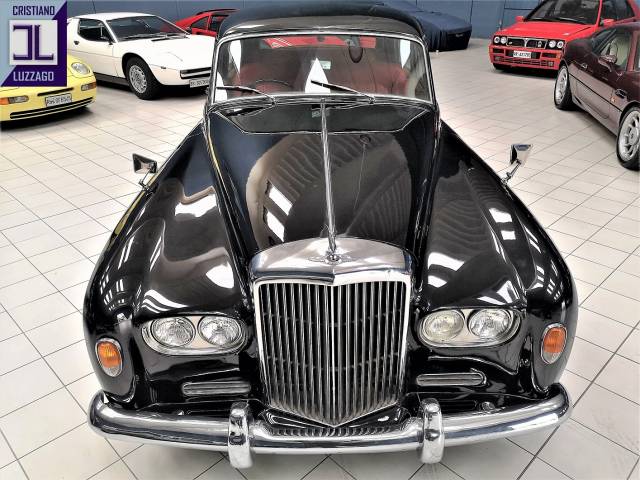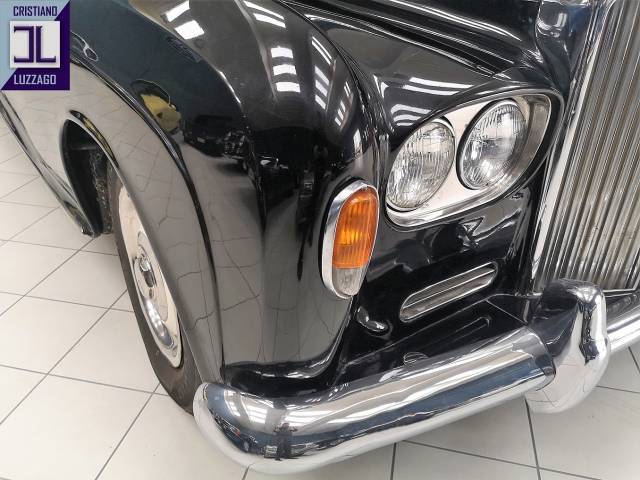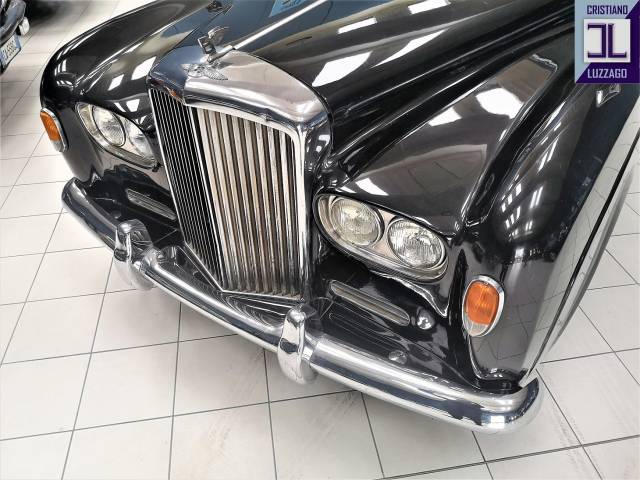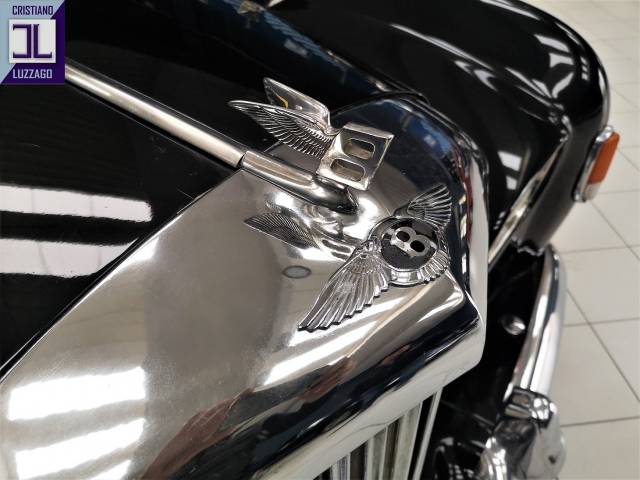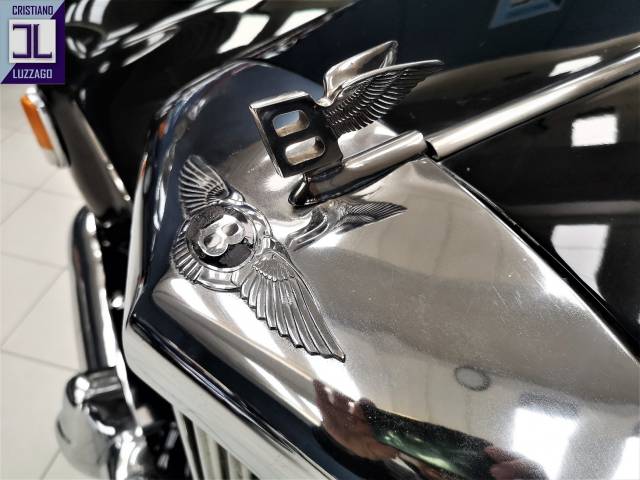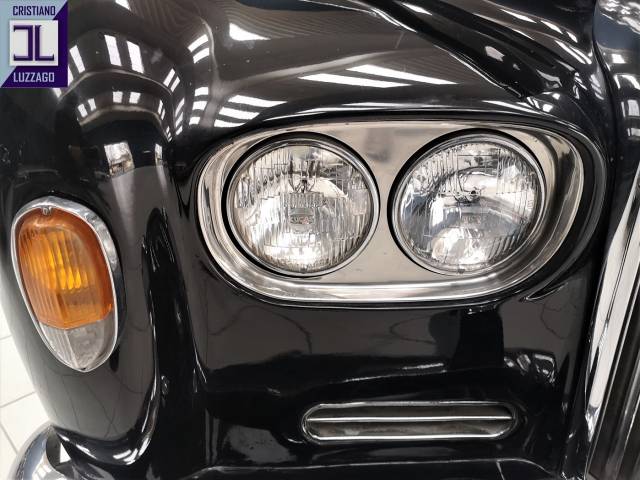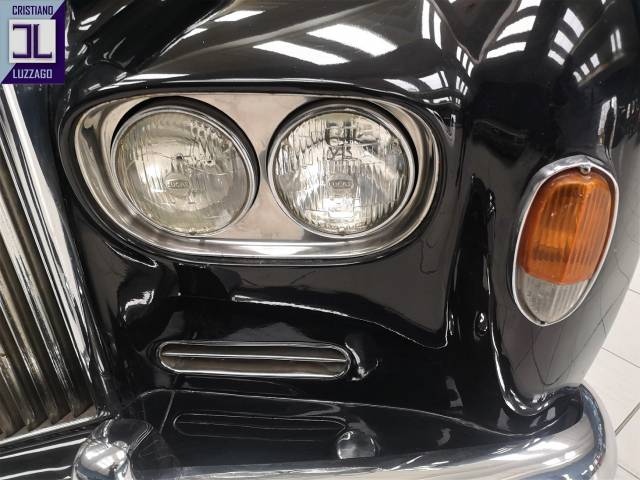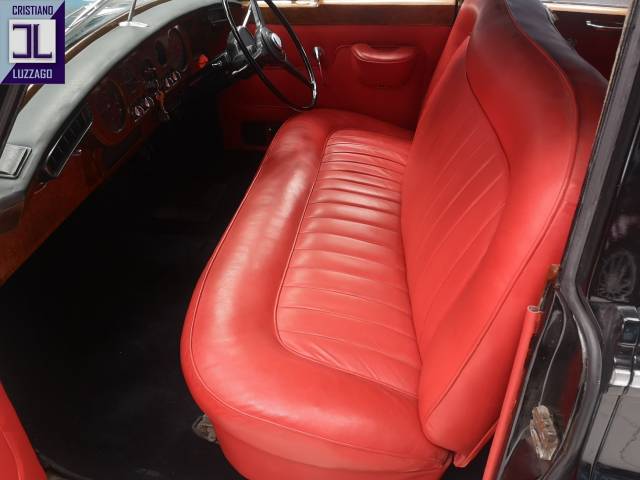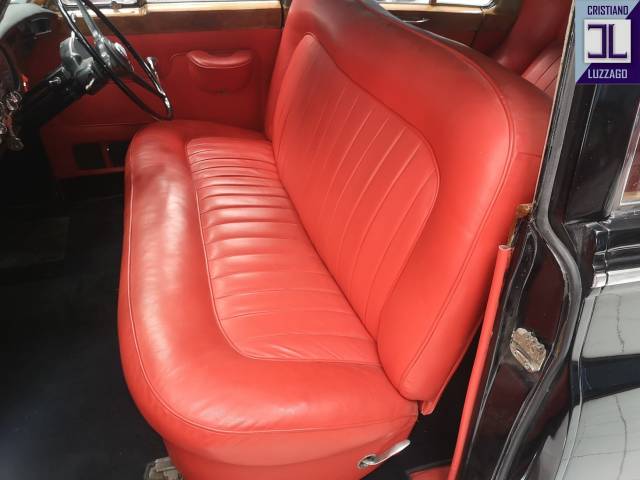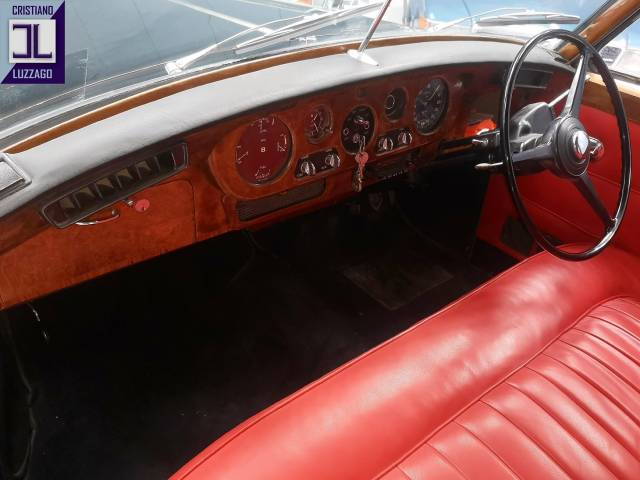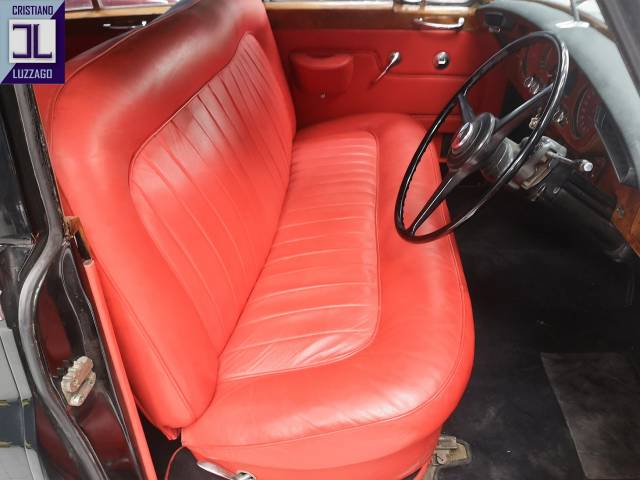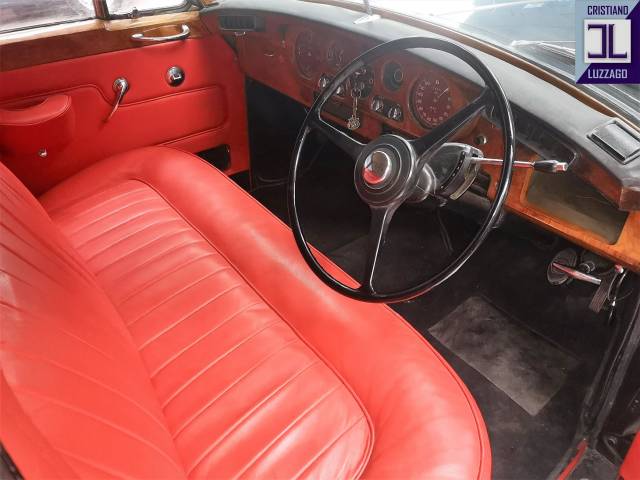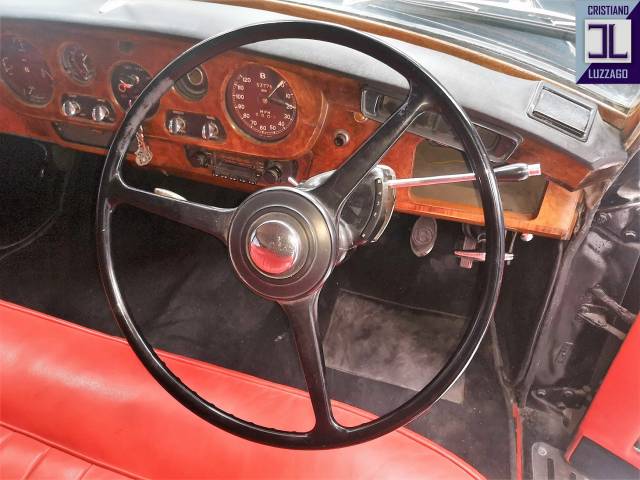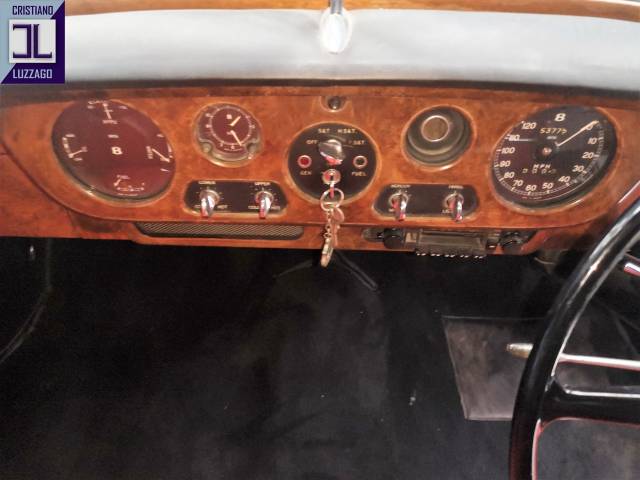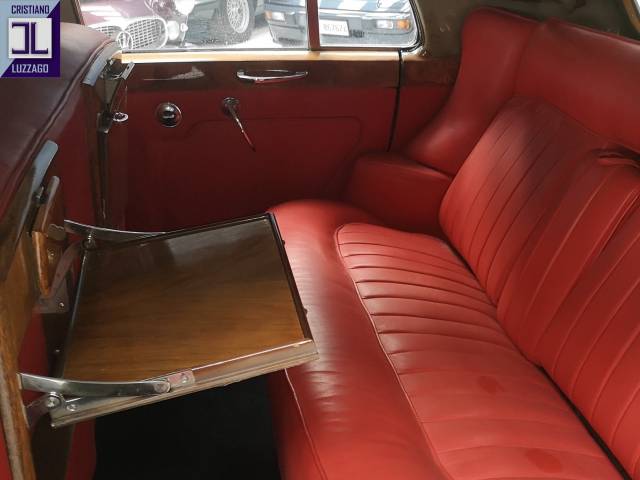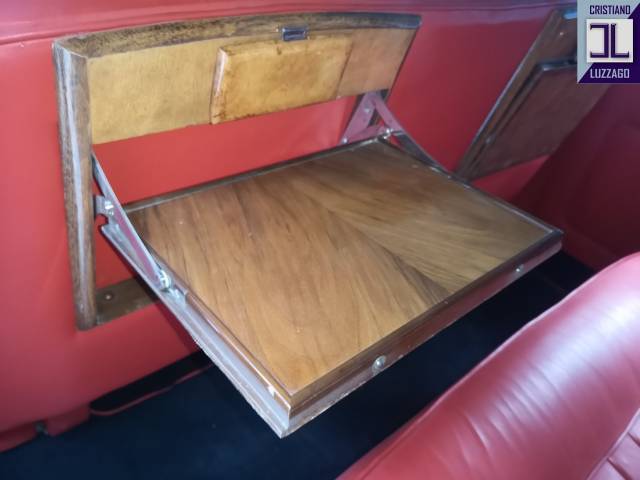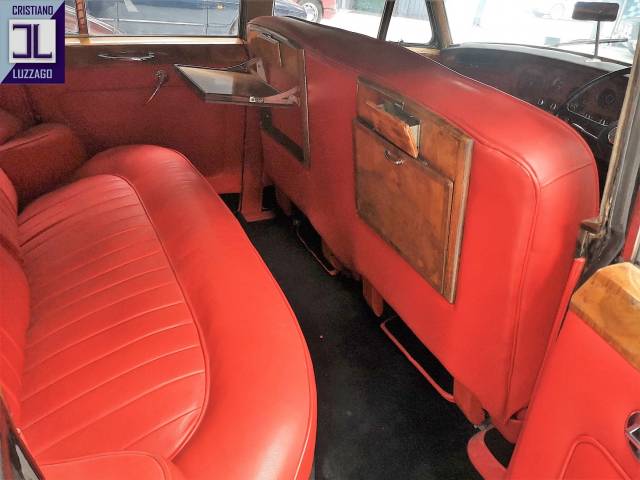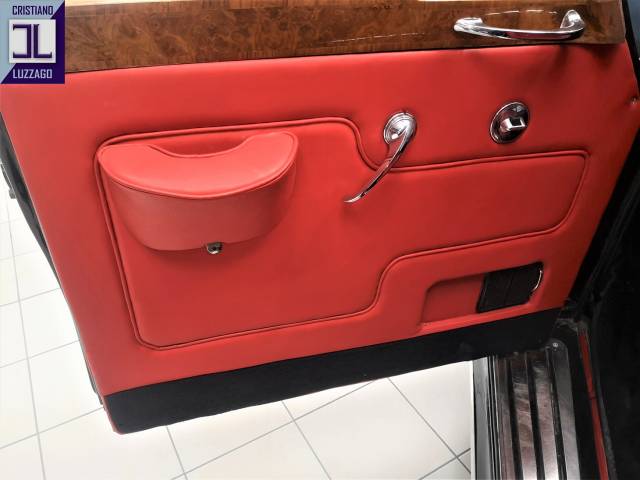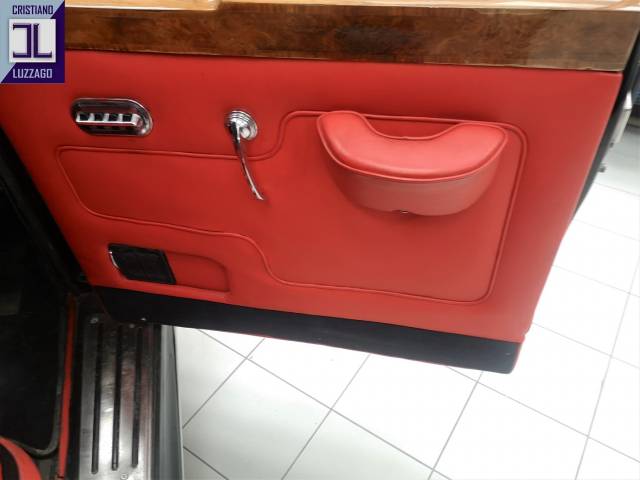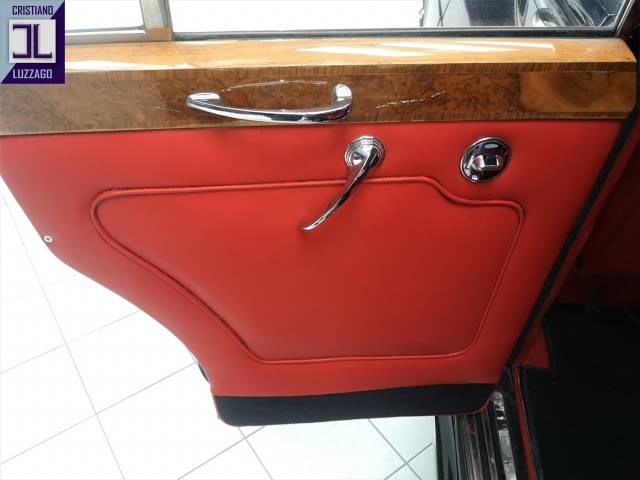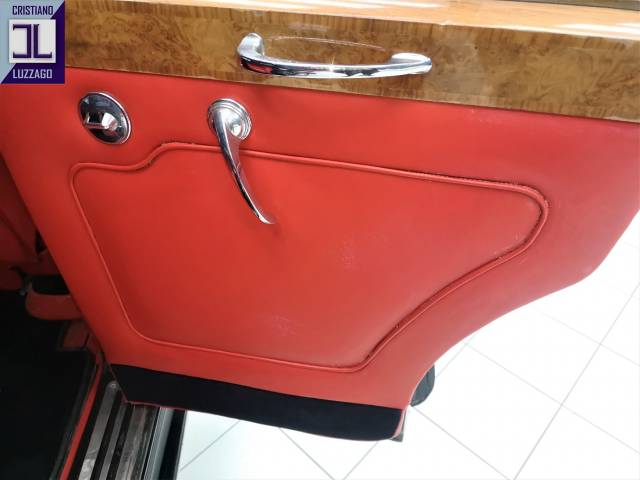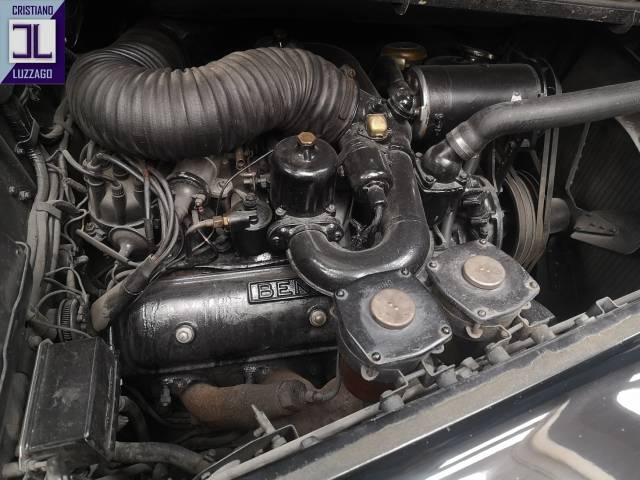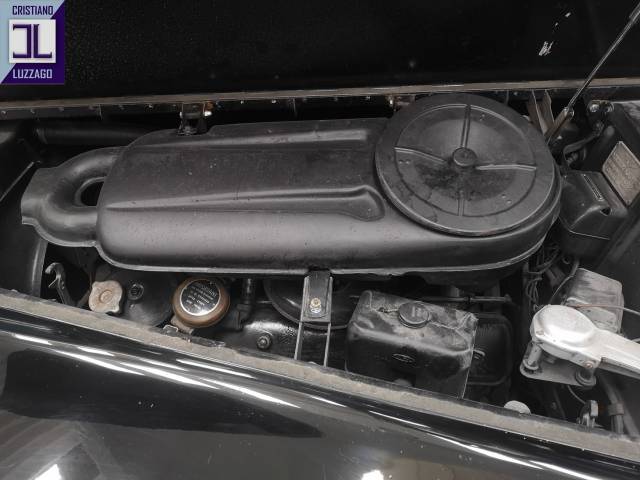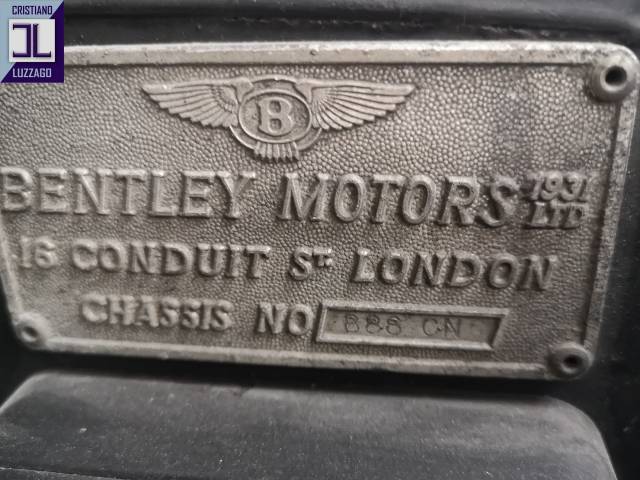 1962 BENTLEY S3
Dealer

away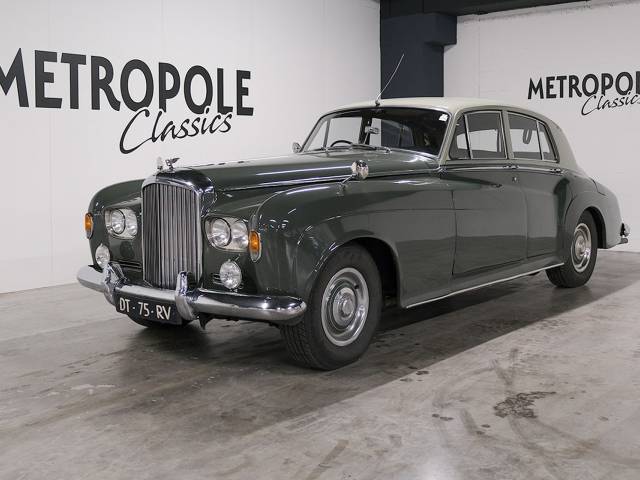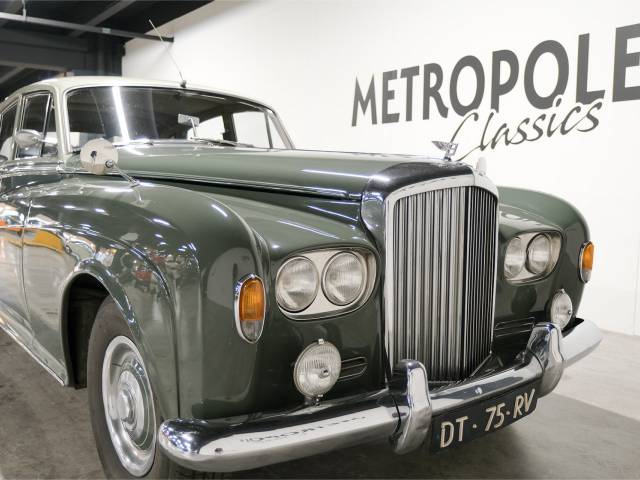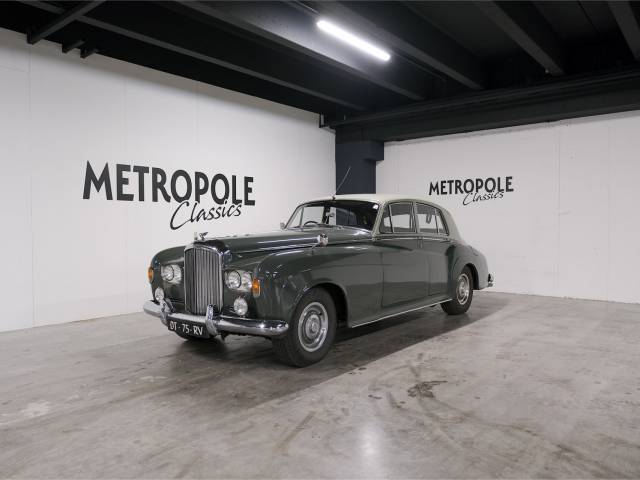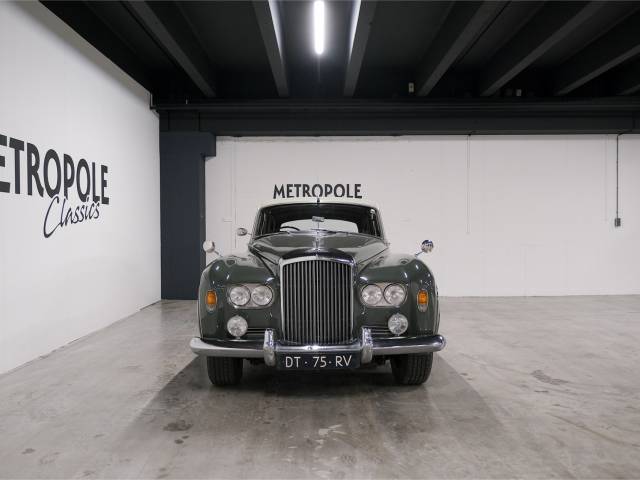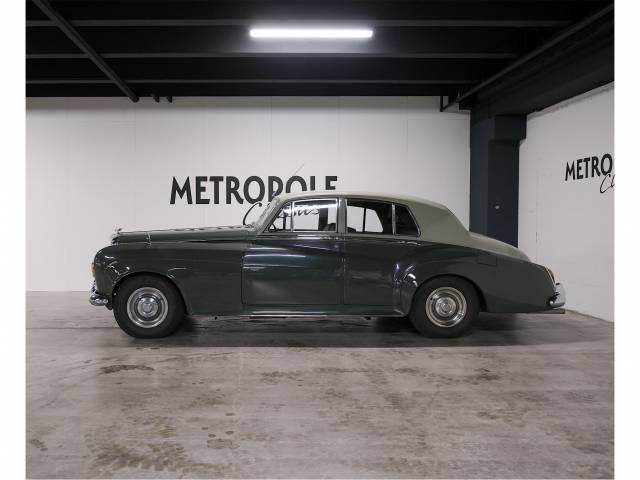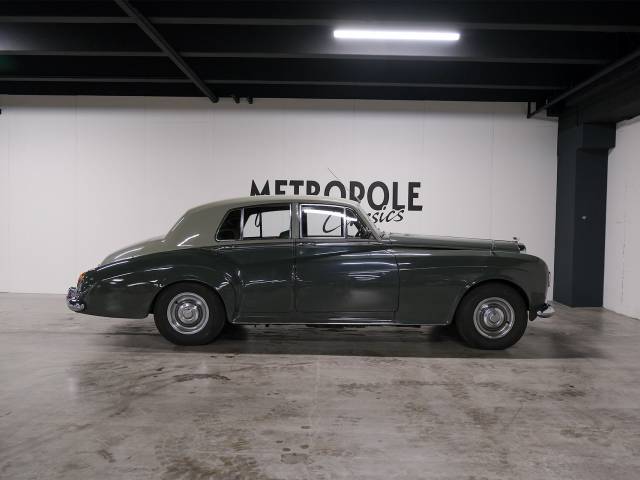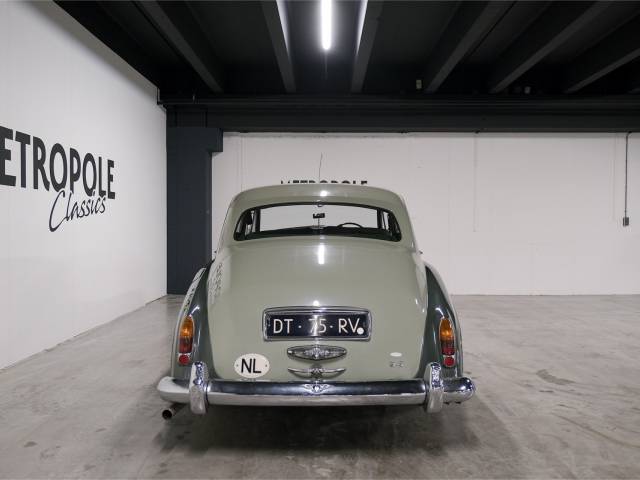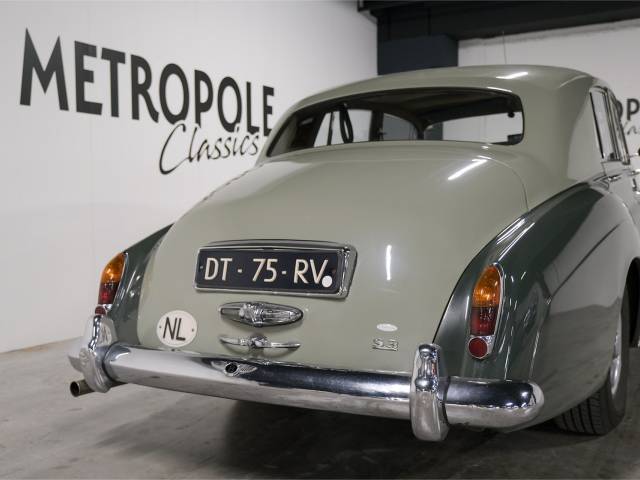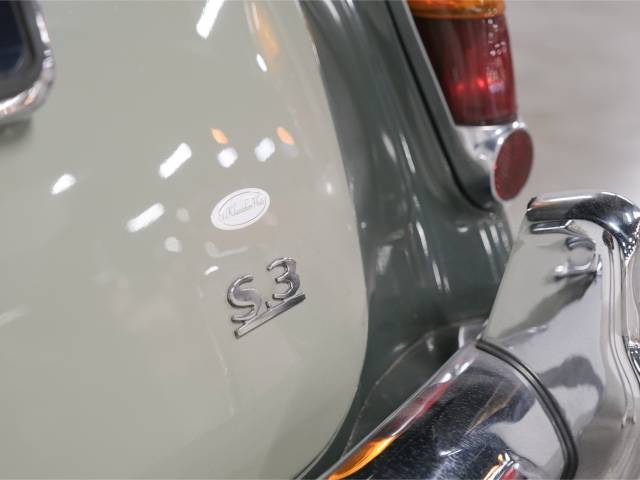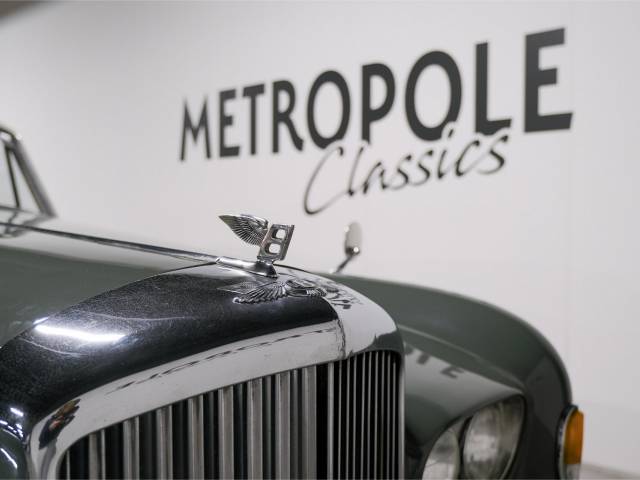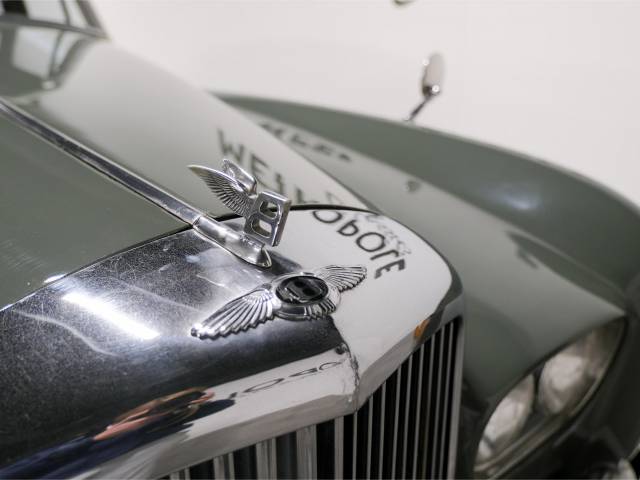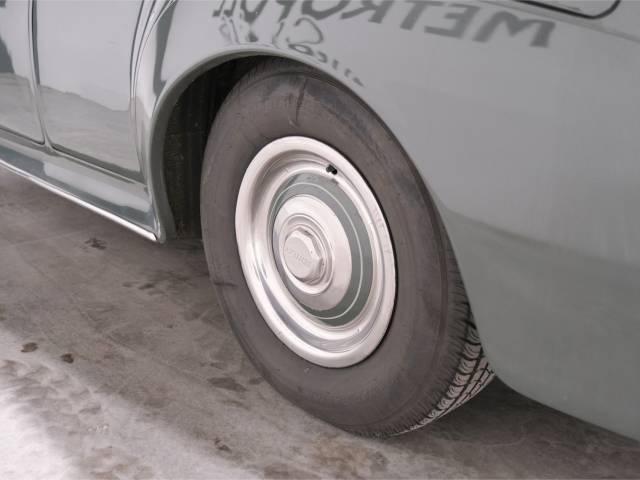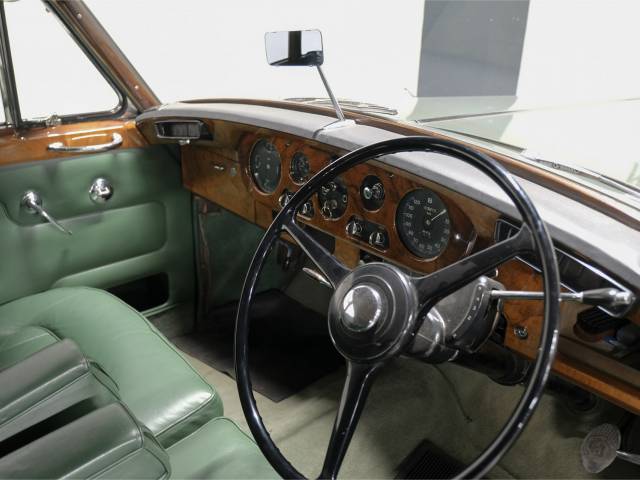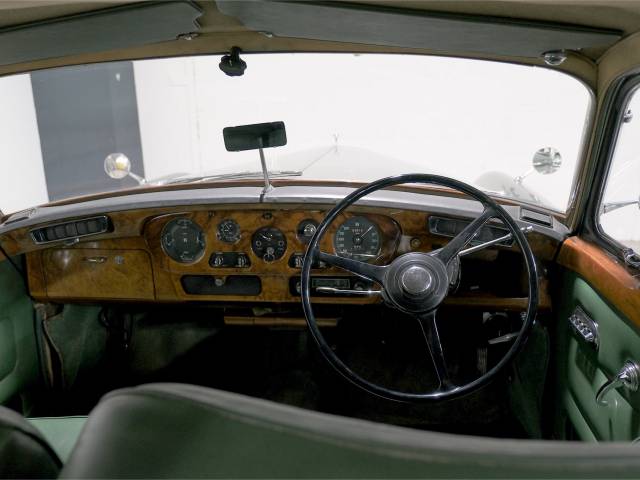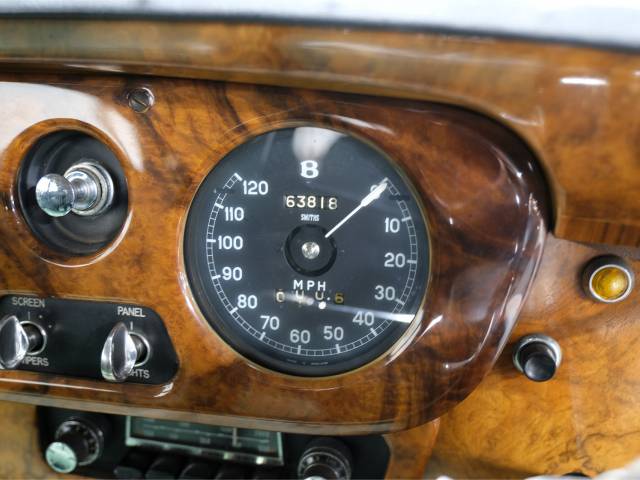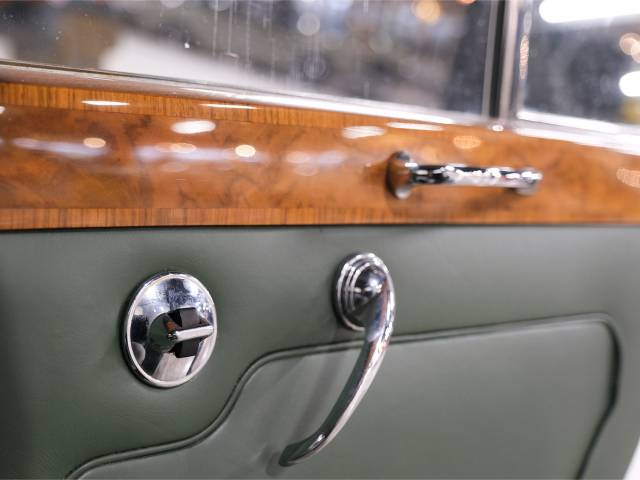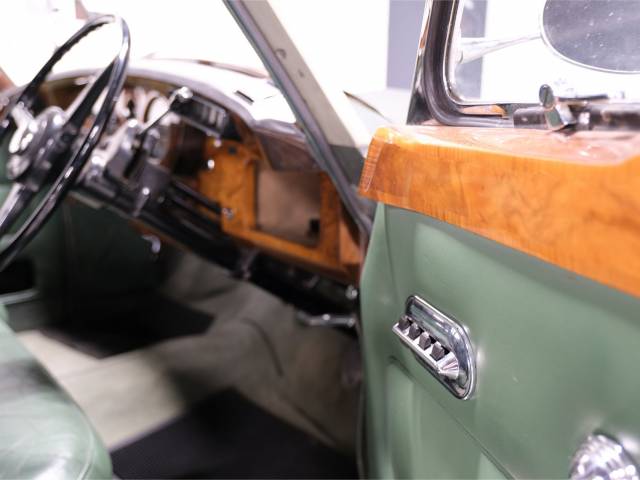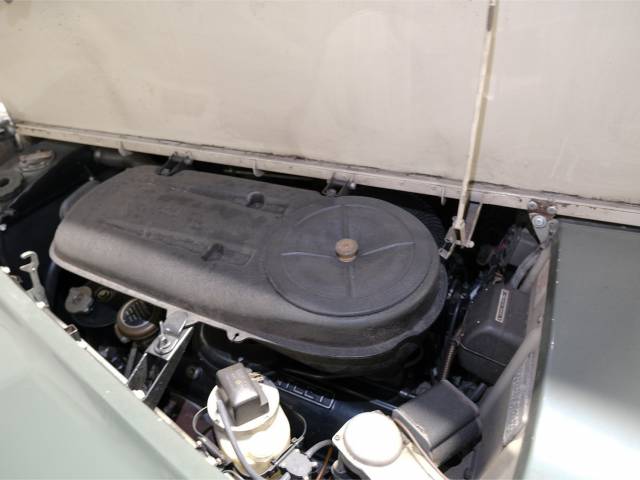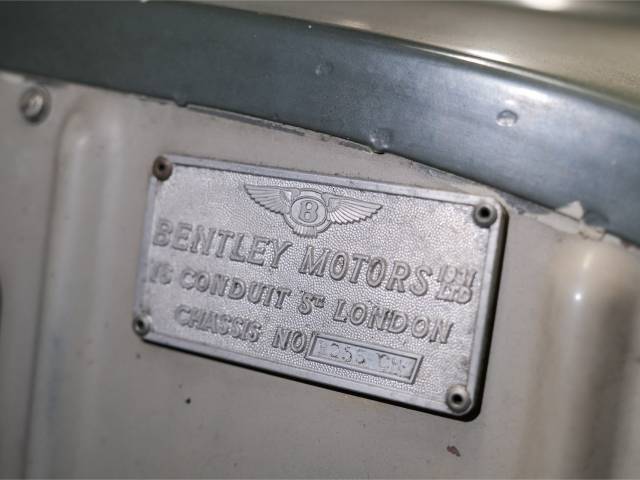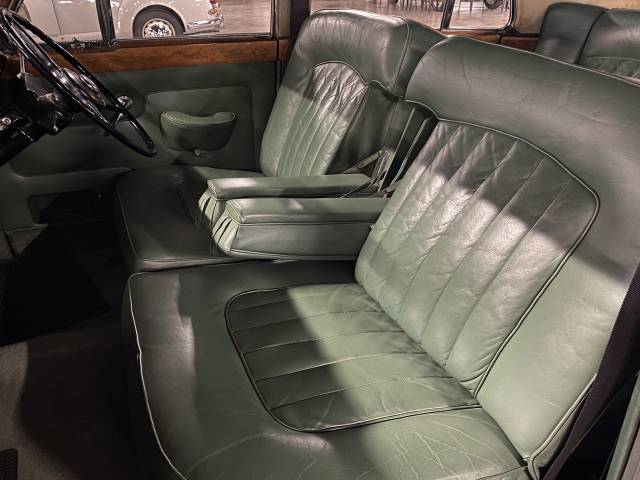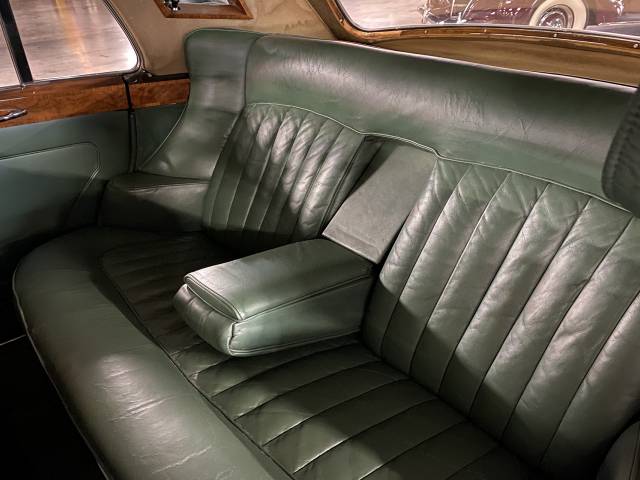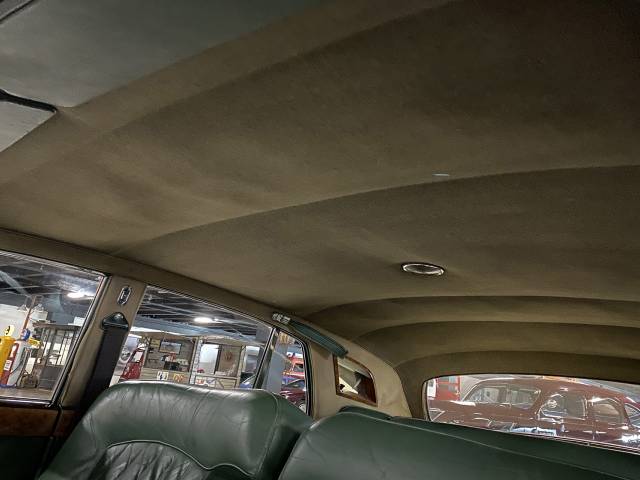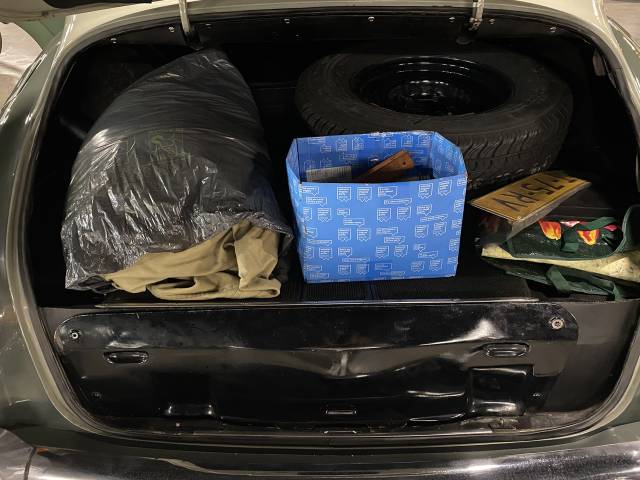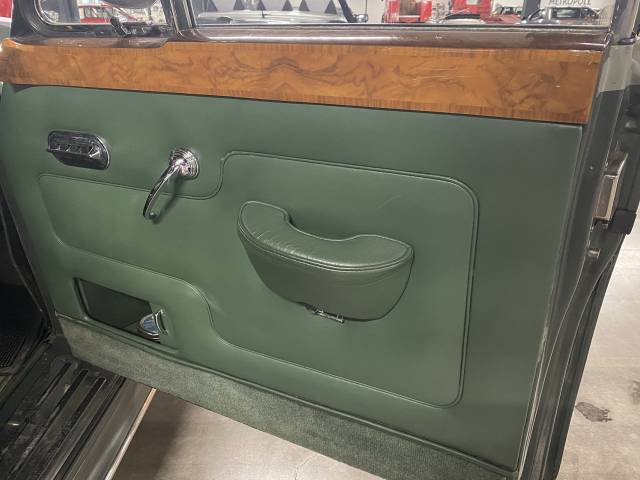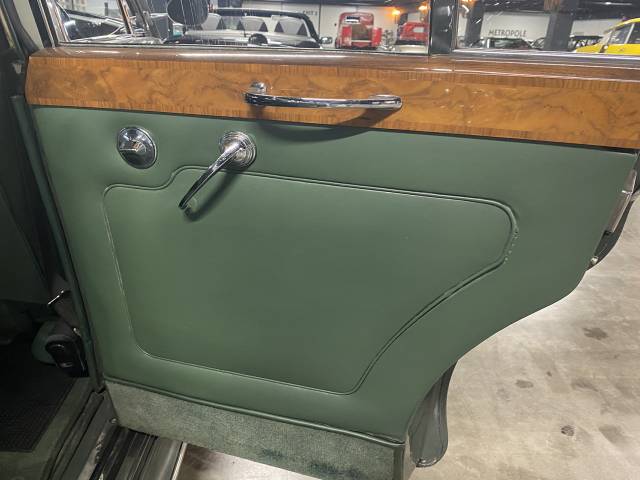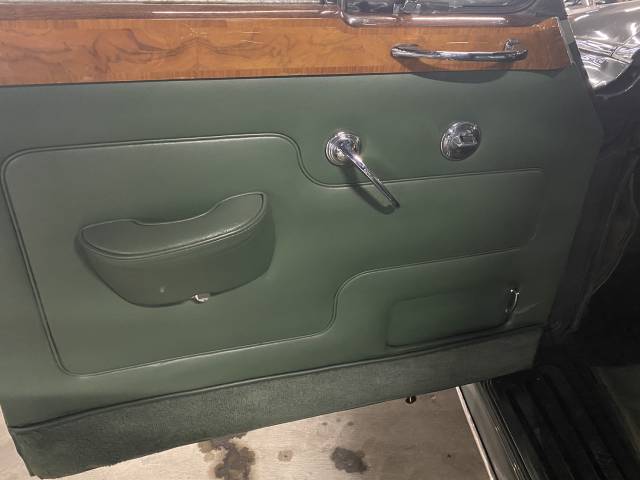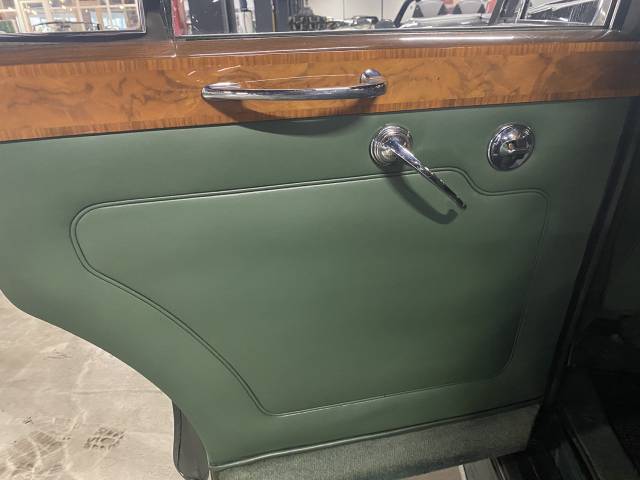 Bentley S3 Sedan 6.2.V8 RHD. If you want to drive exclusively, and then really drive, then we have the perfect car for you! 40 years in the possession of same owner.Fully documented. M0288
Dealer

away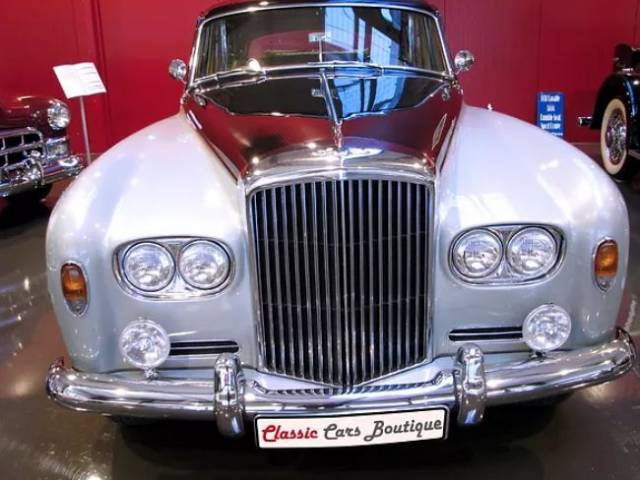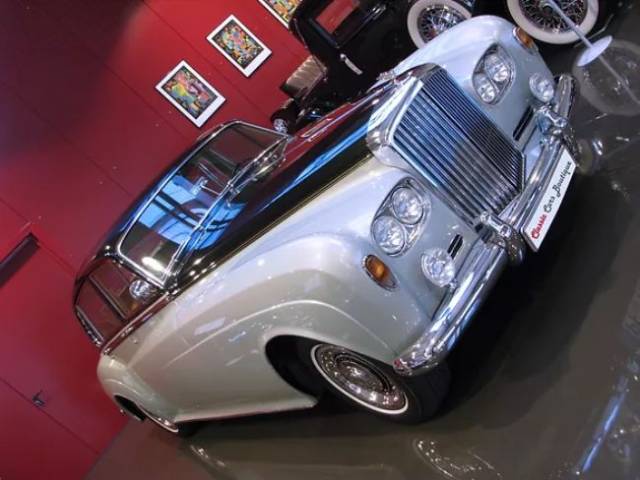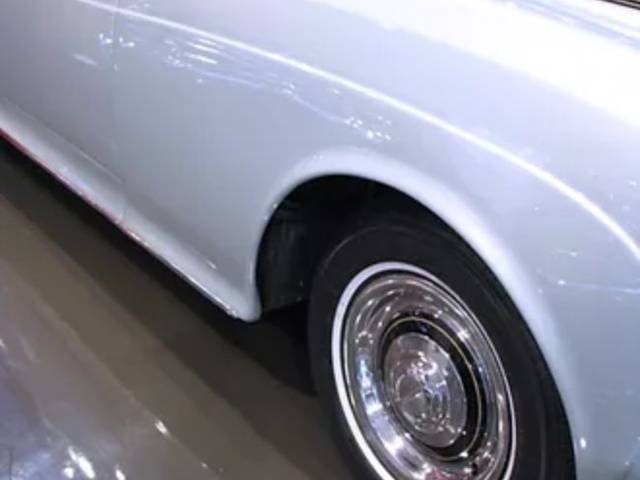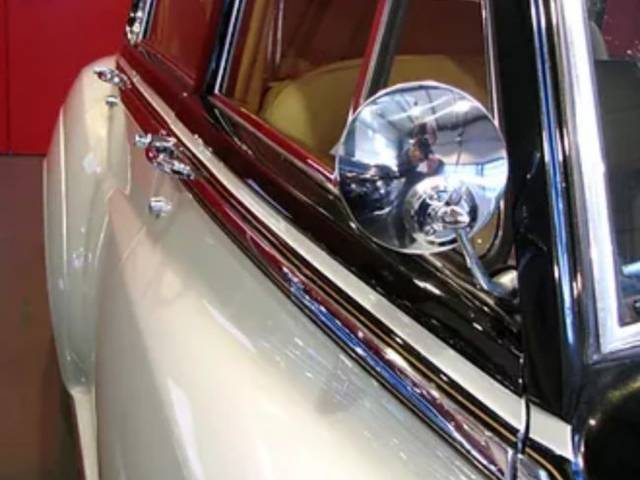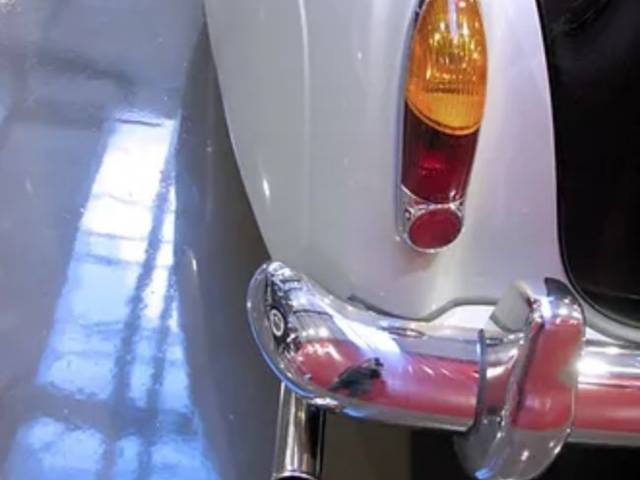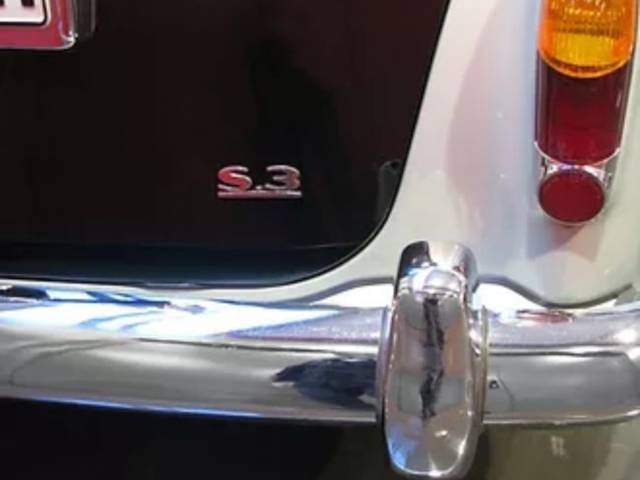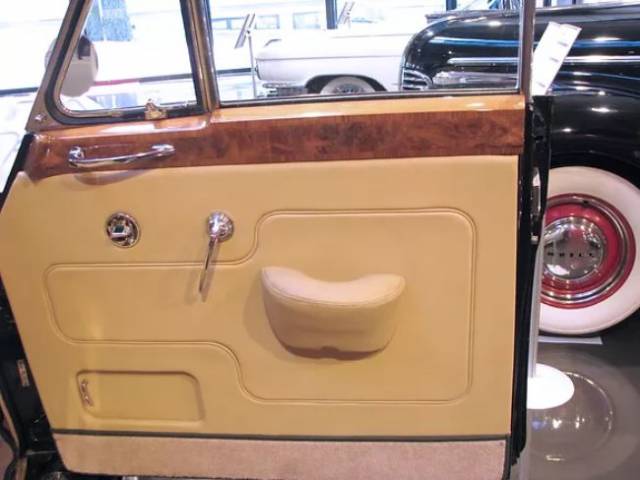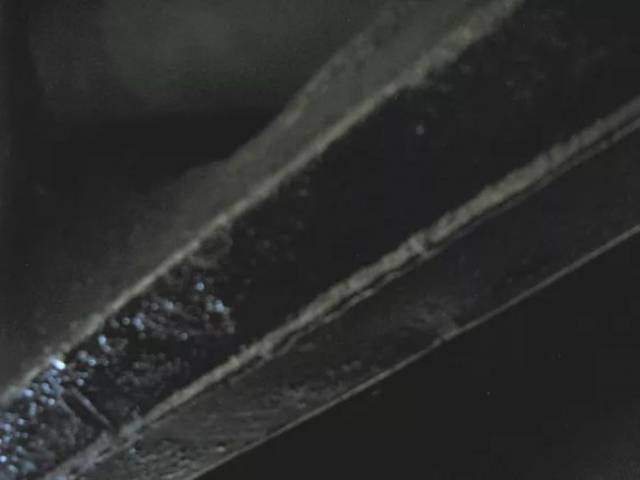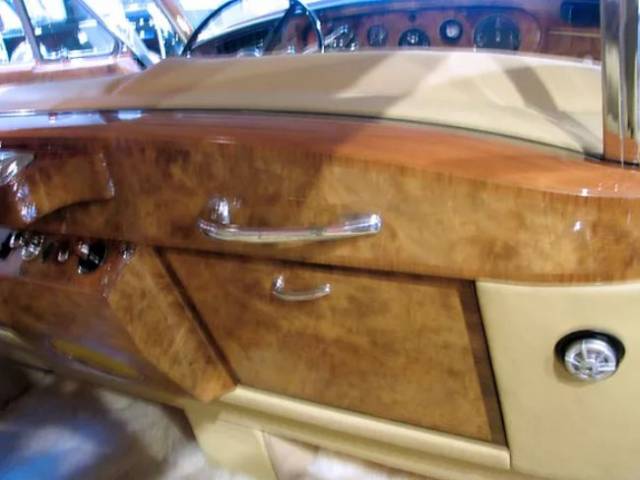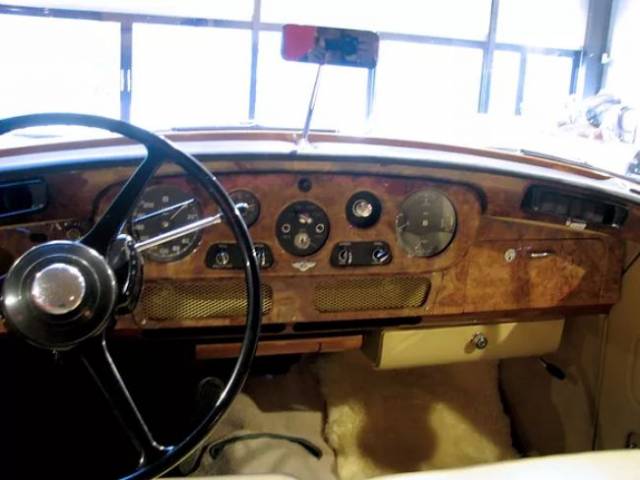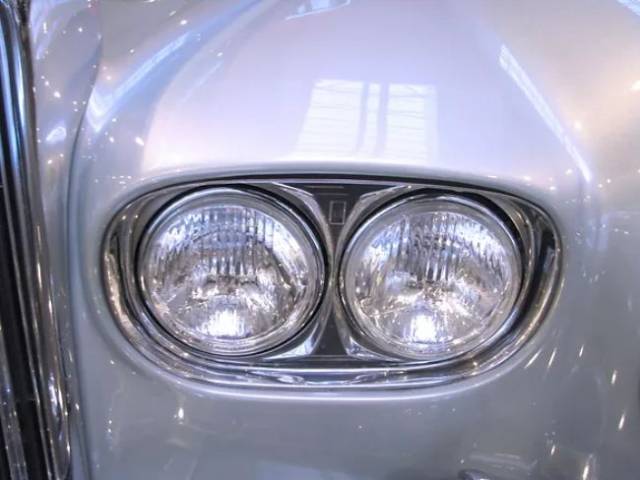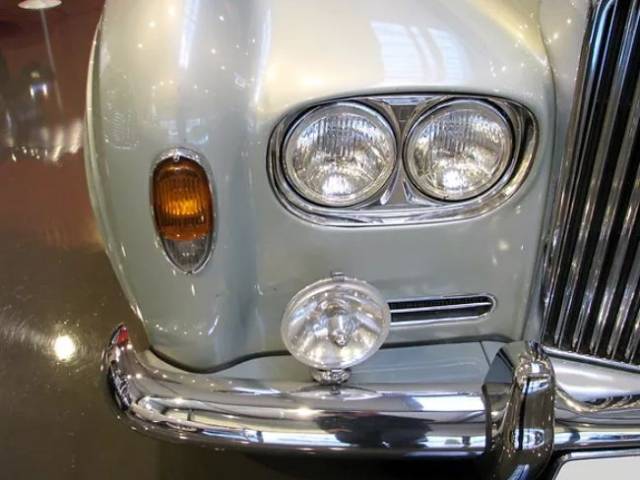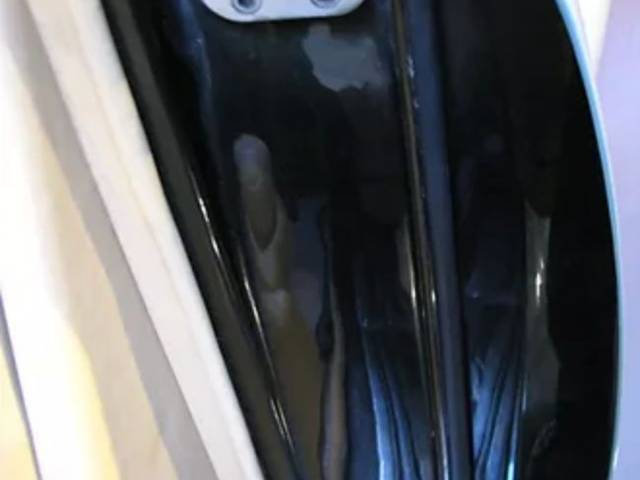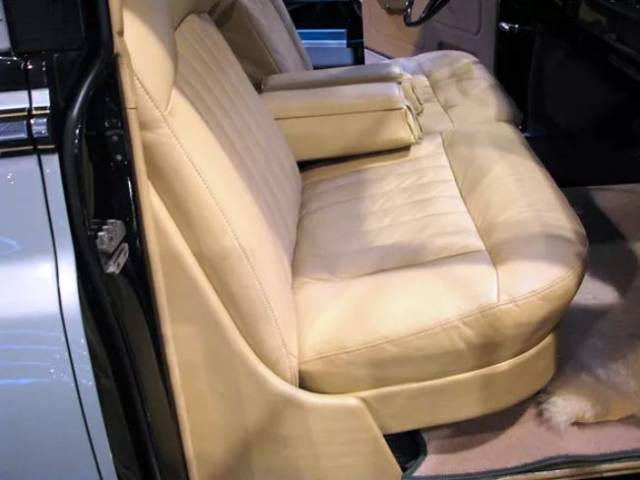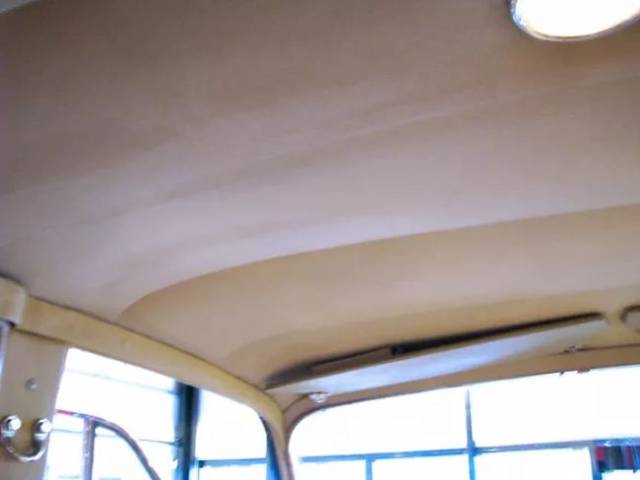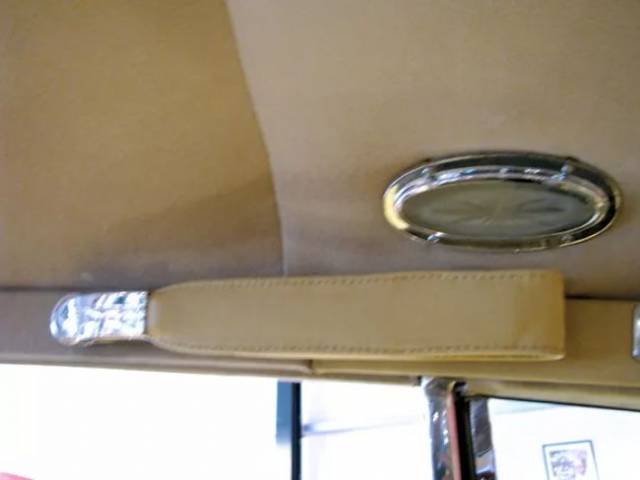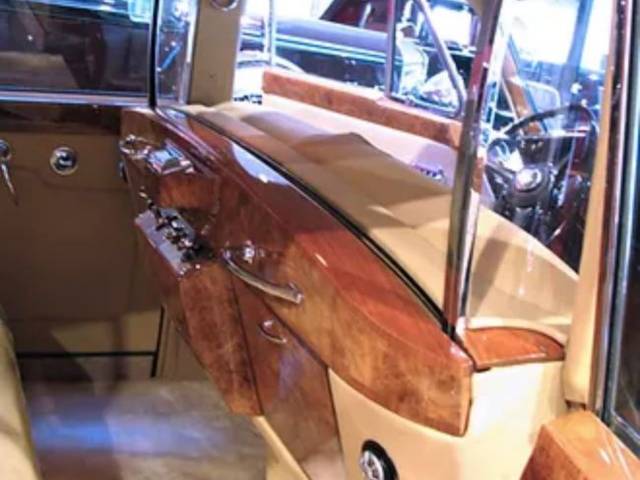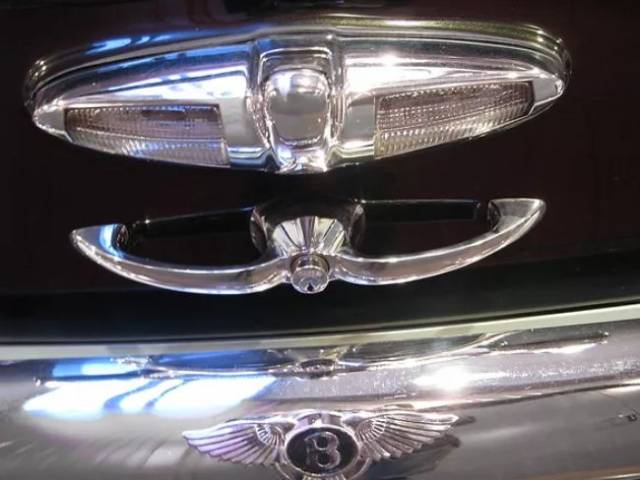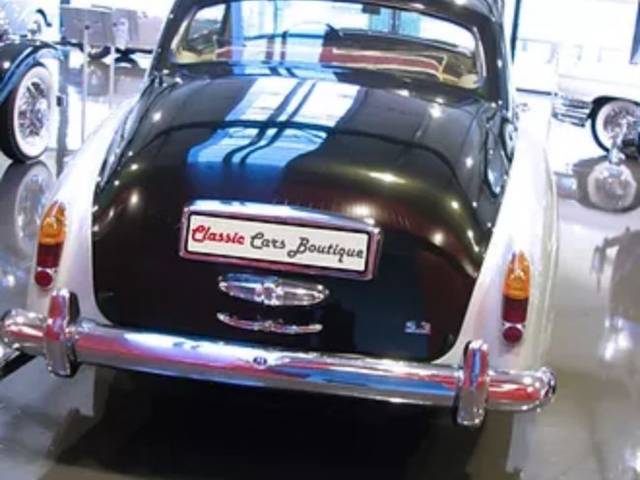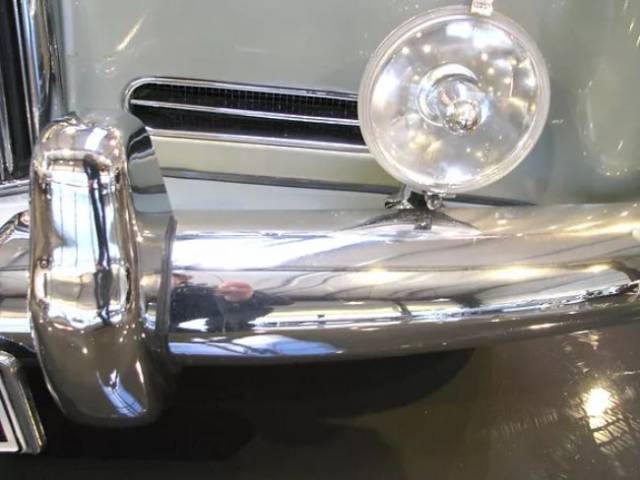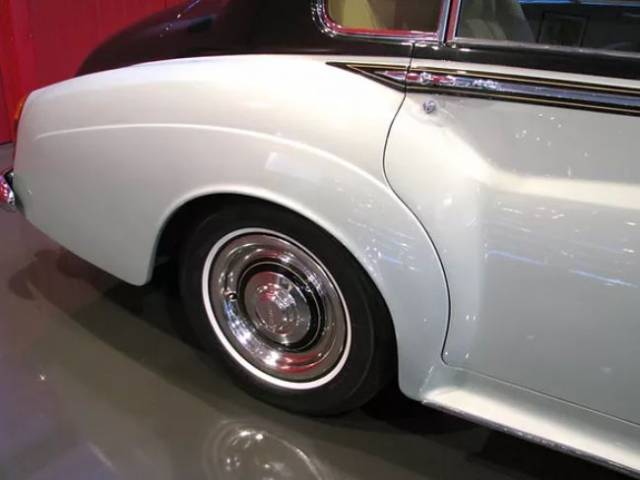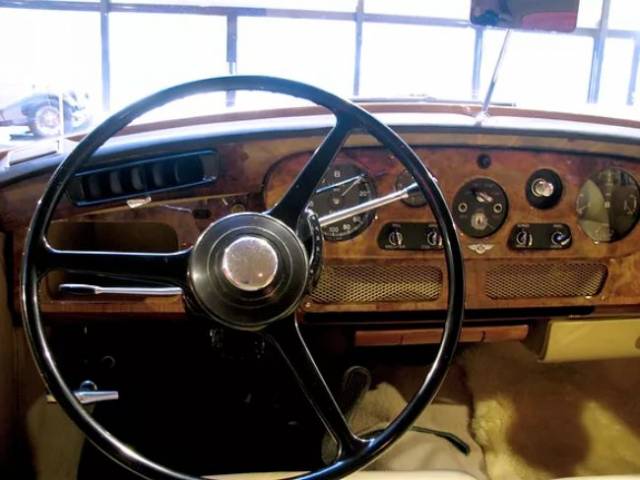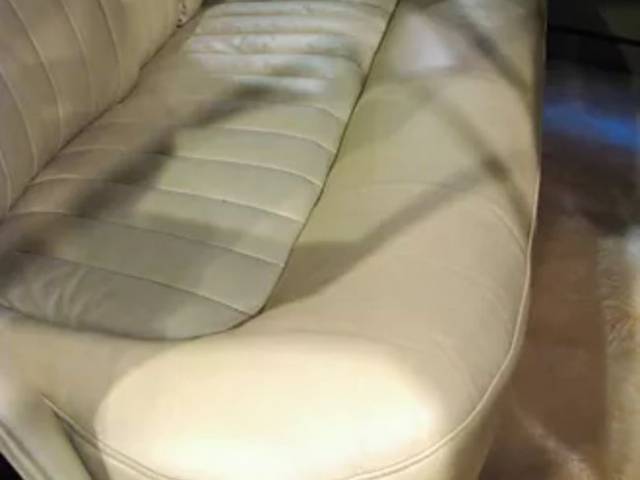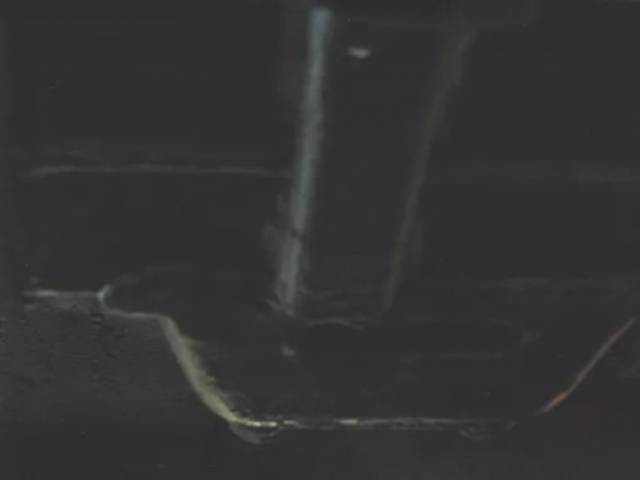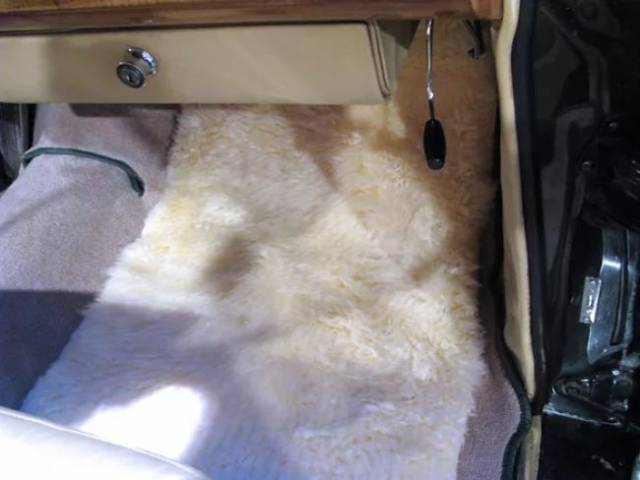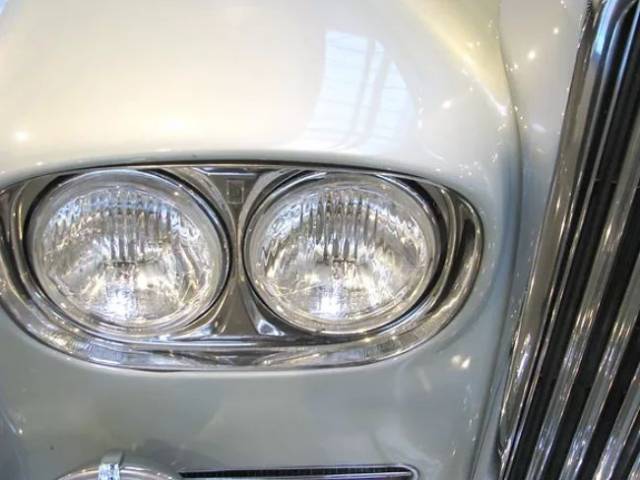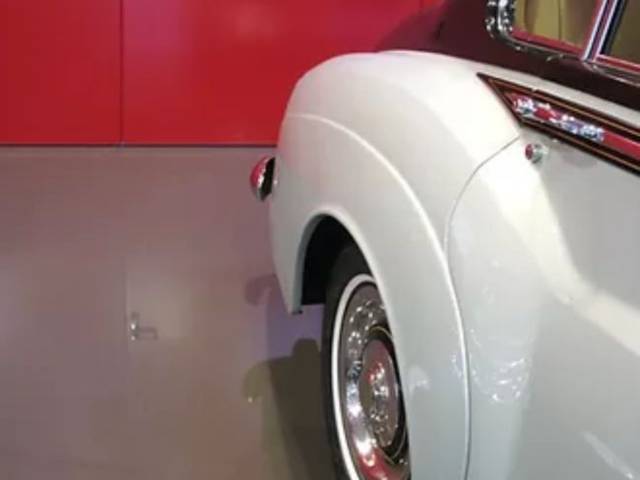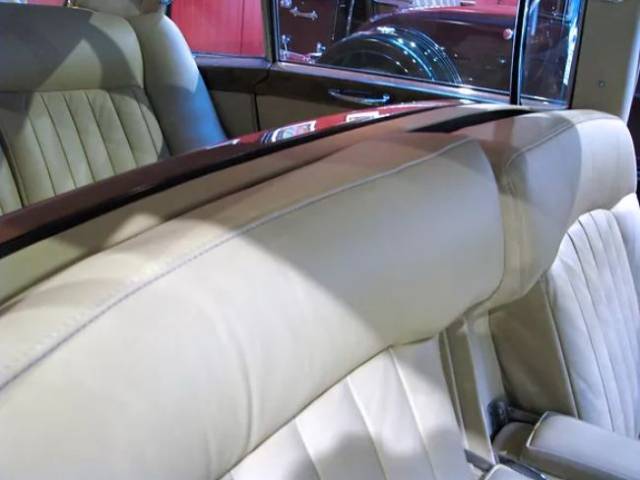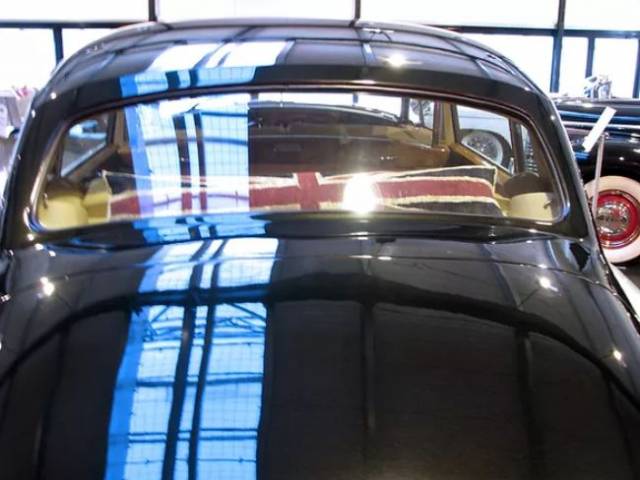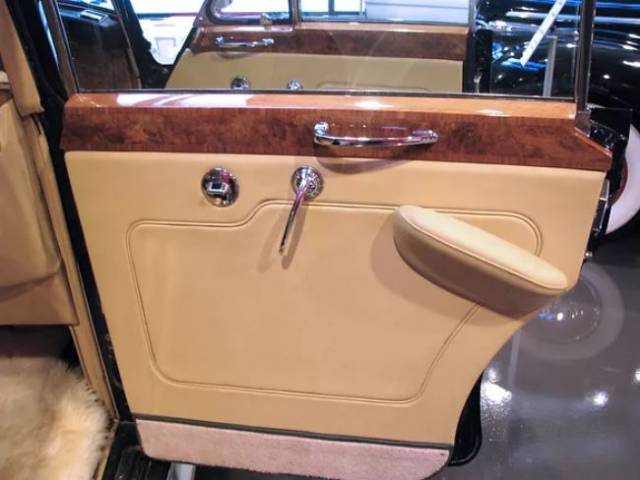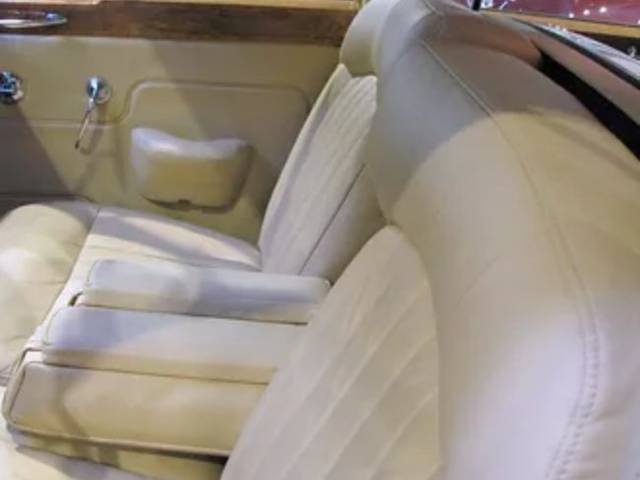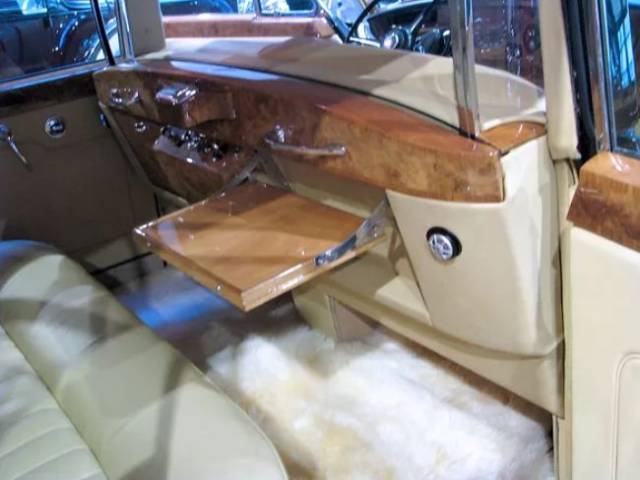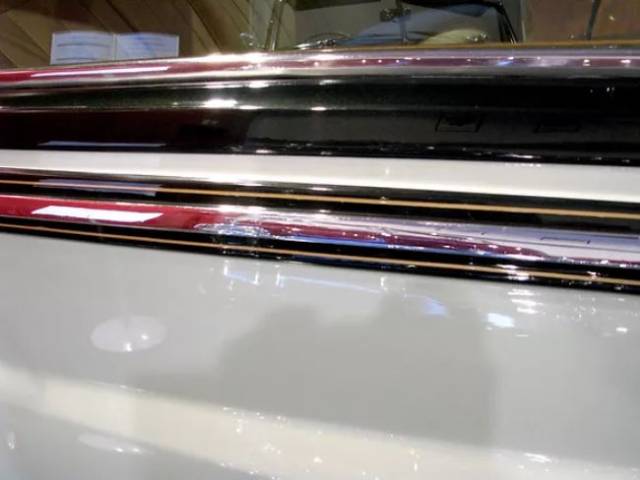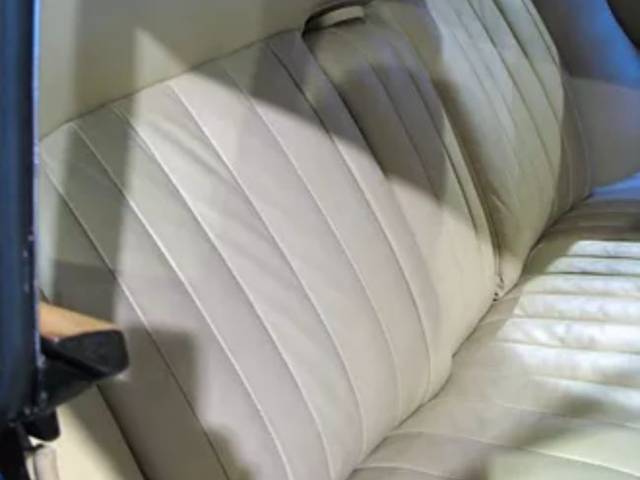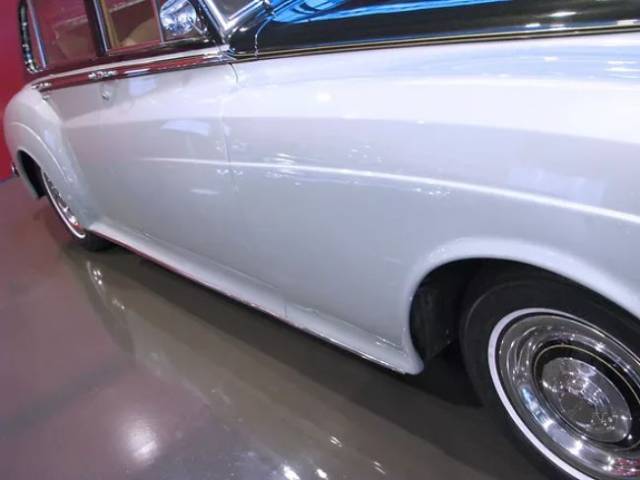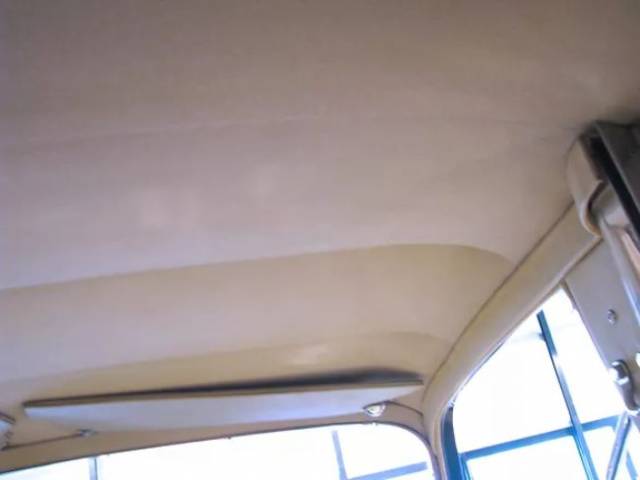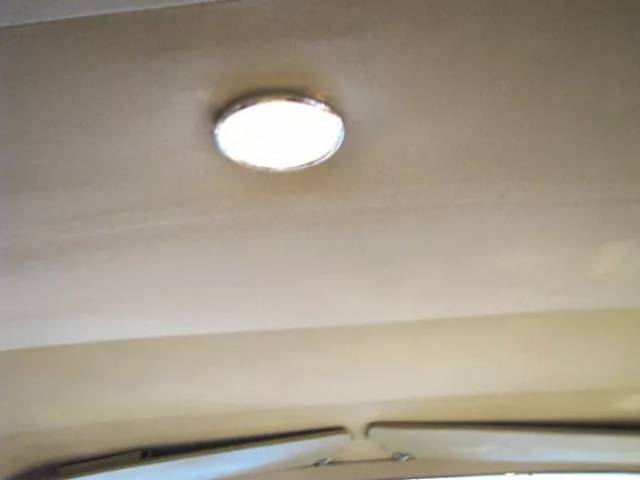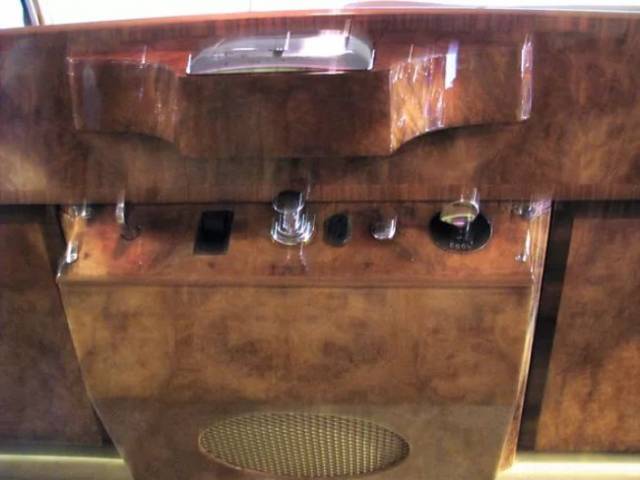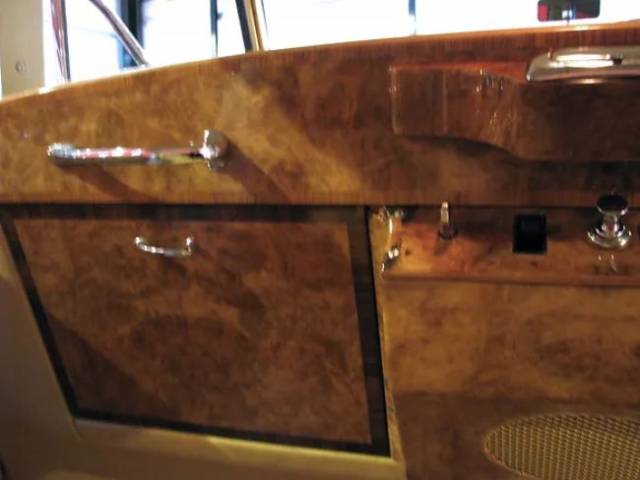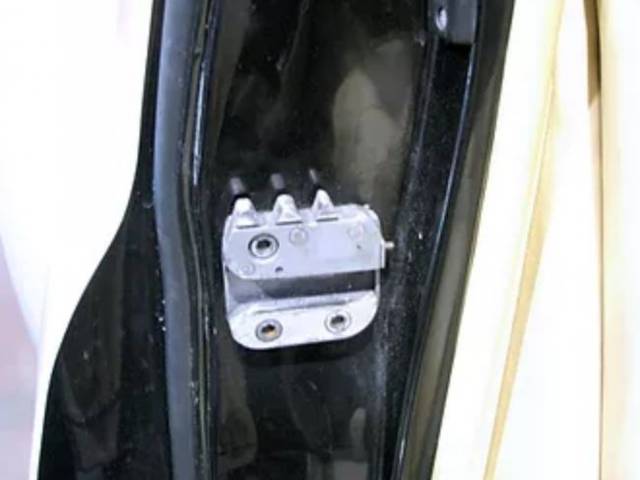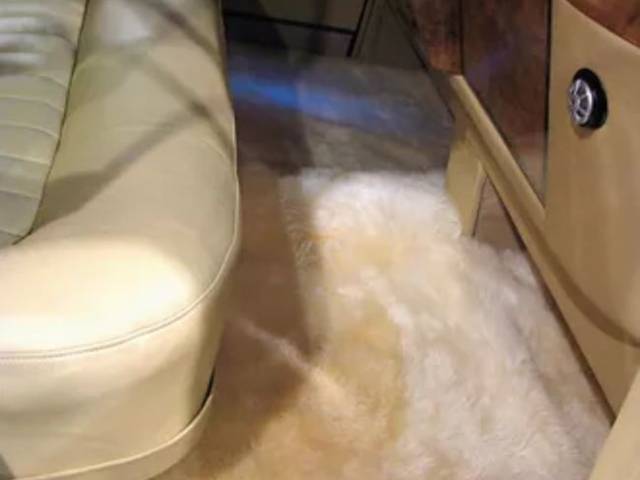 1964 Bentley S3
Dealer

away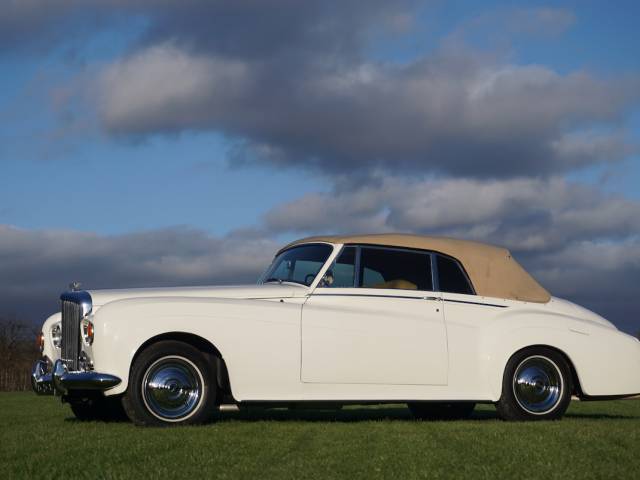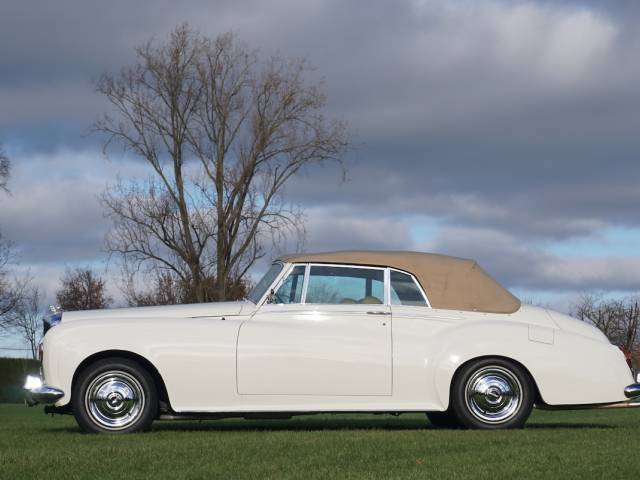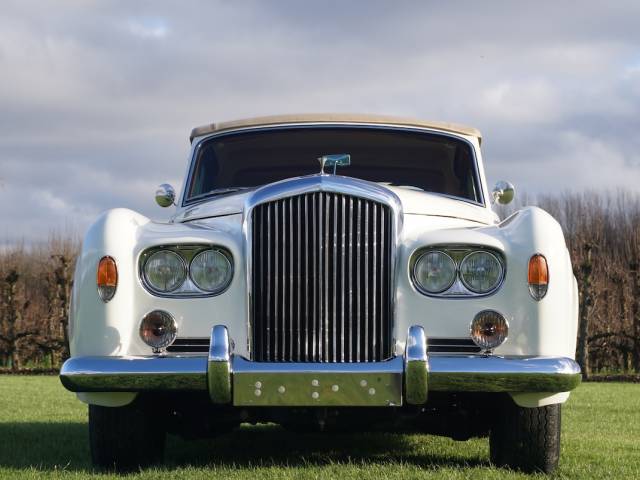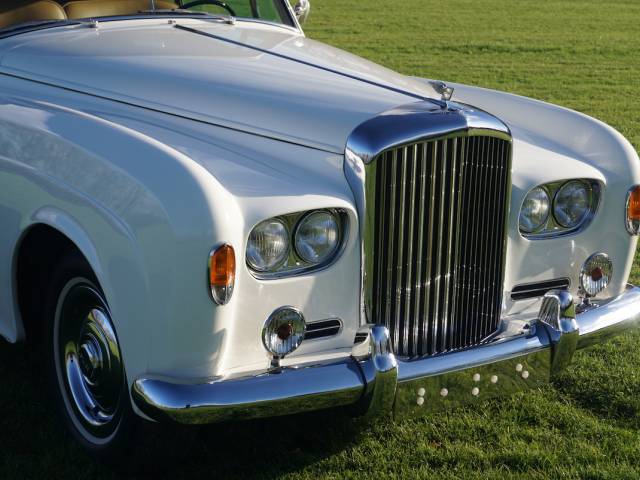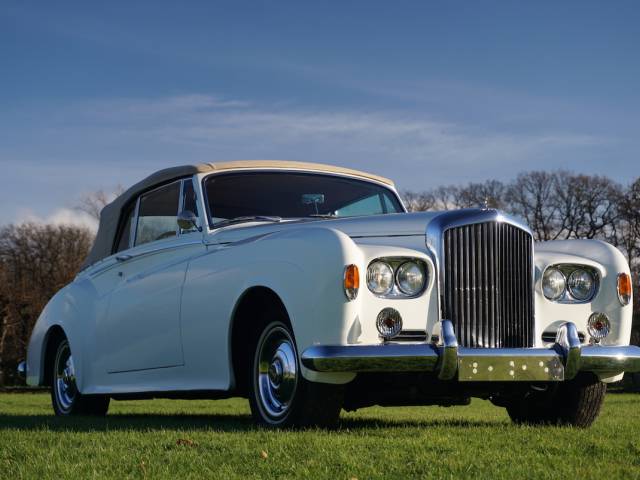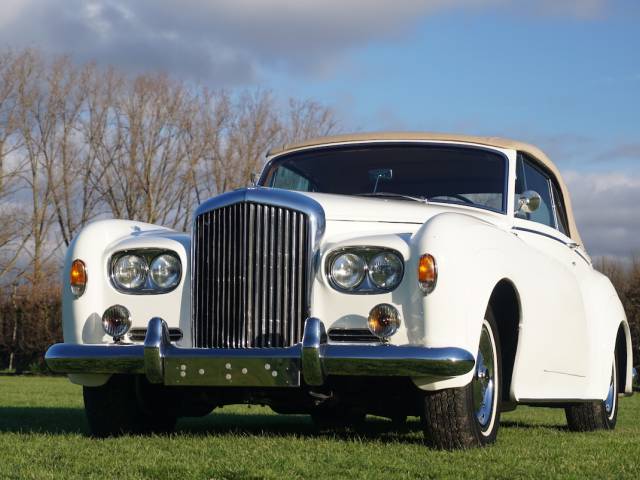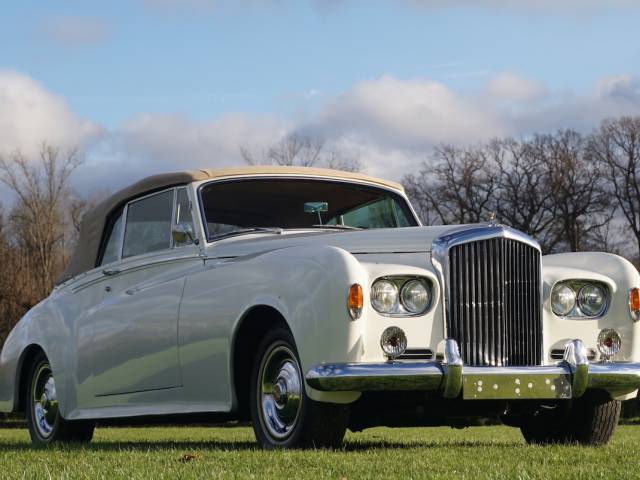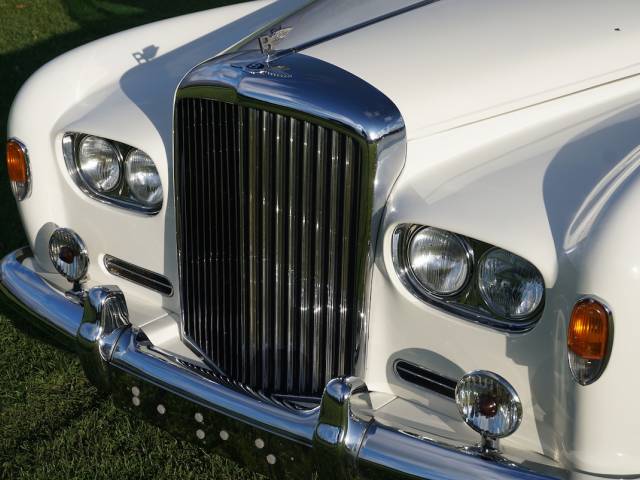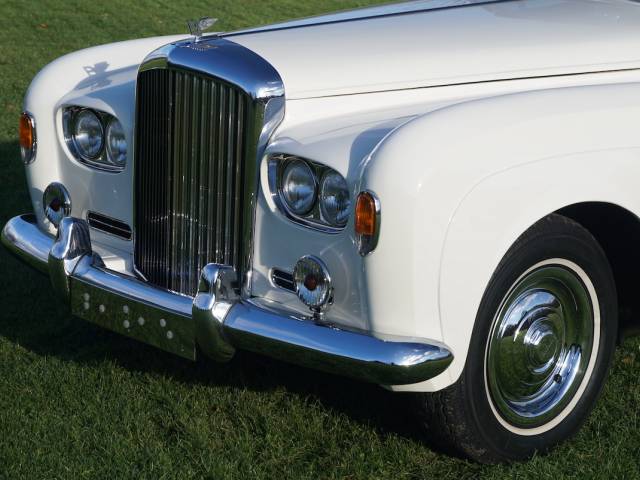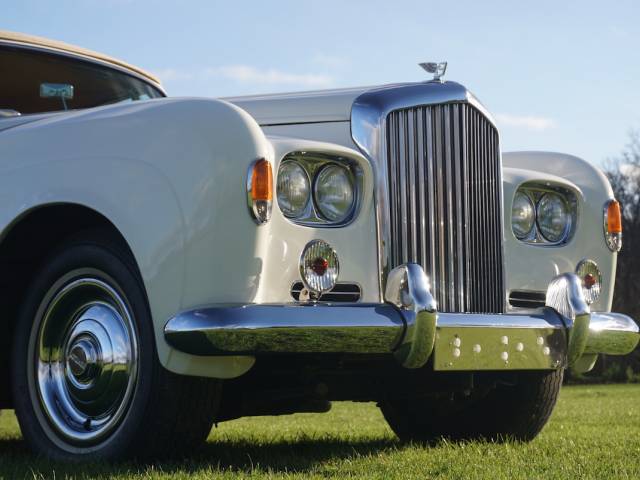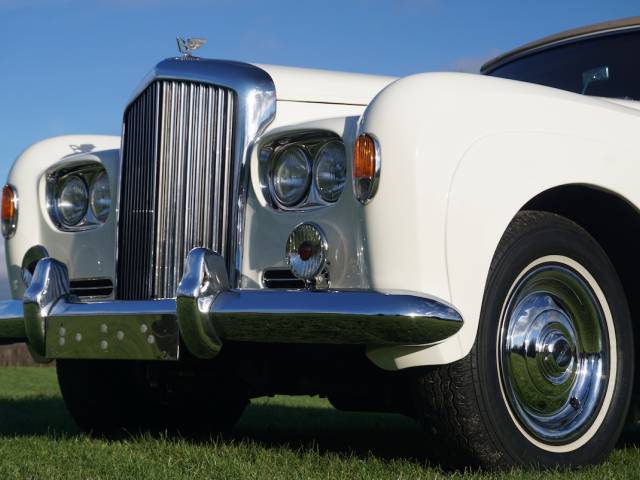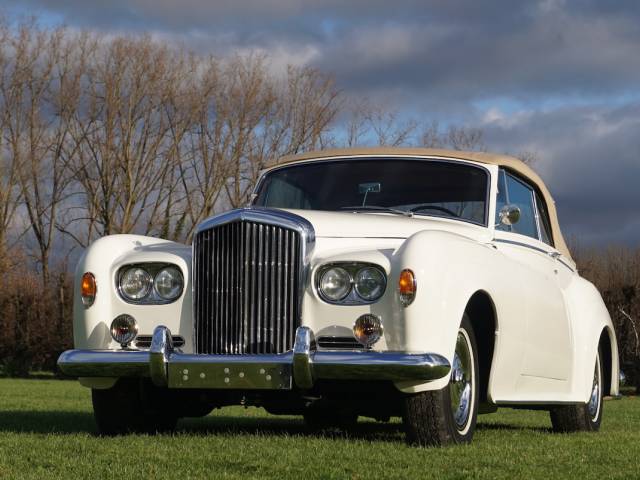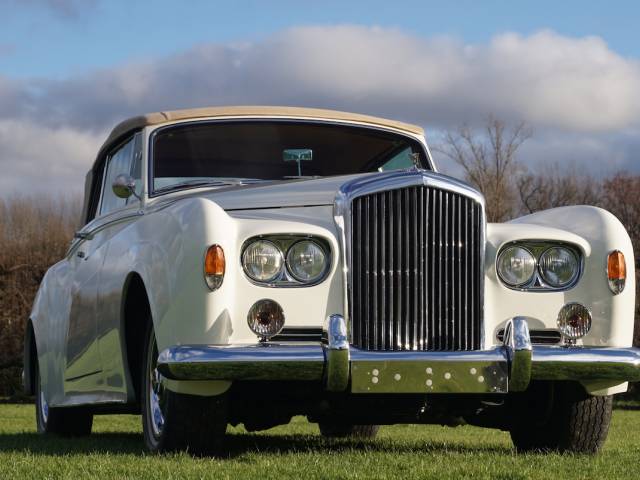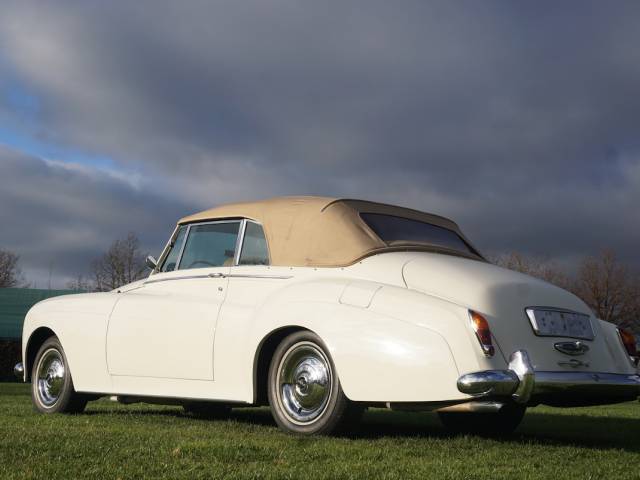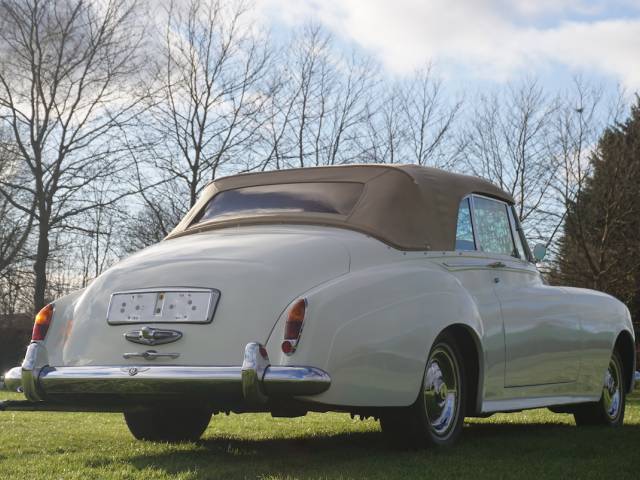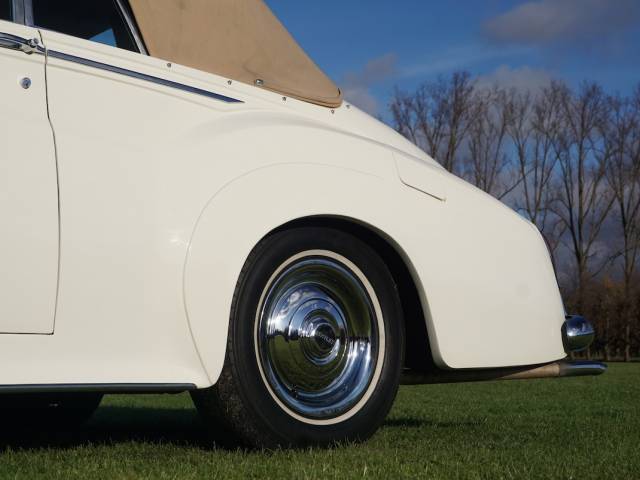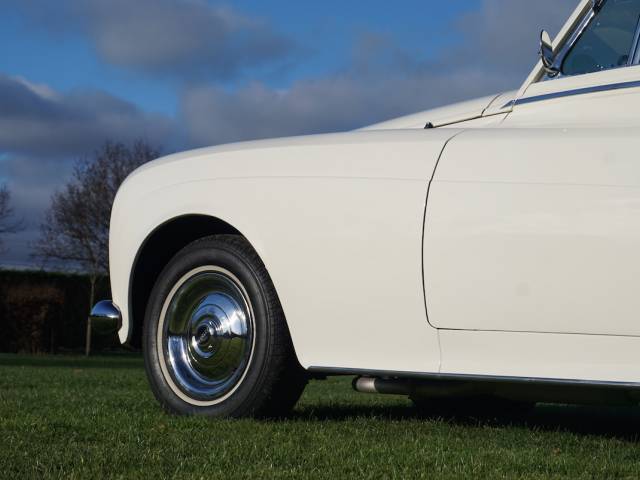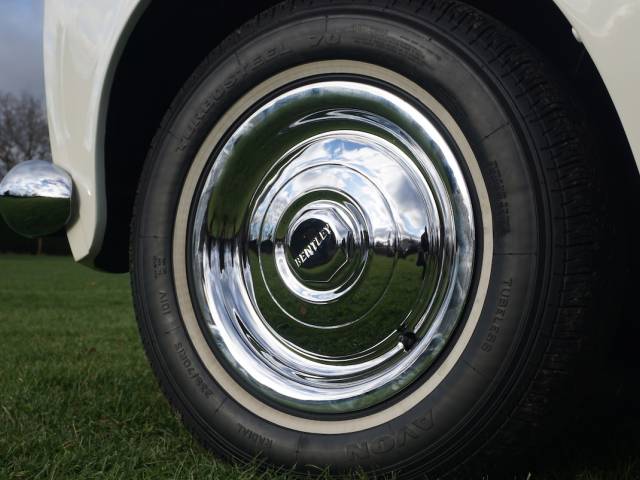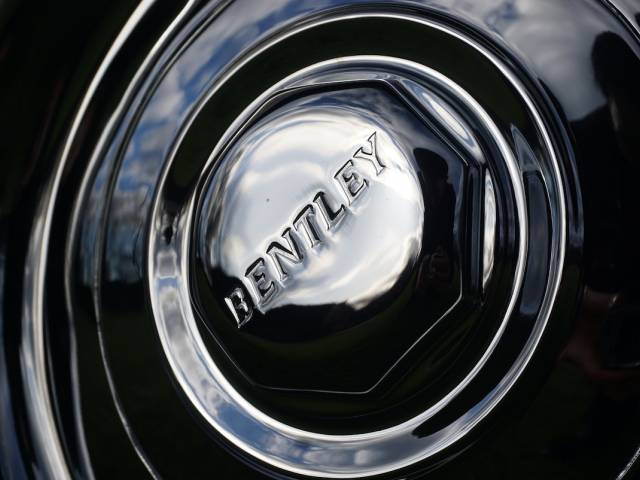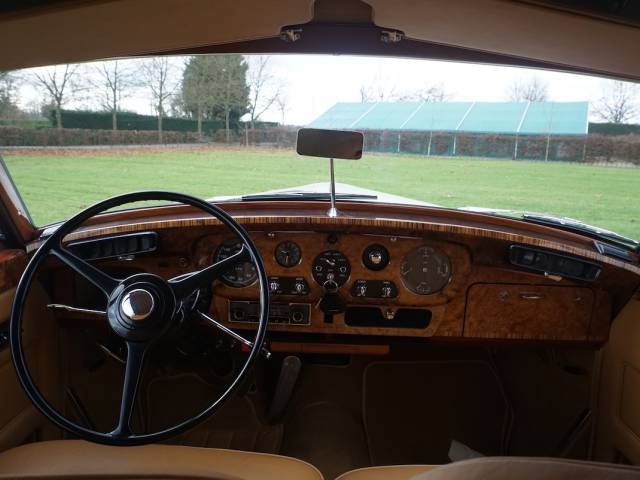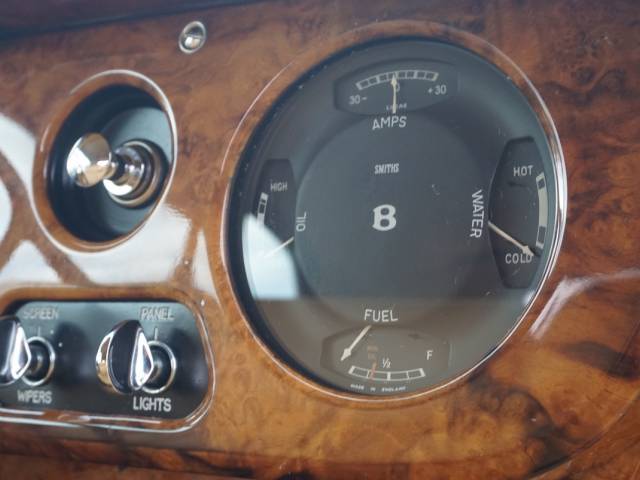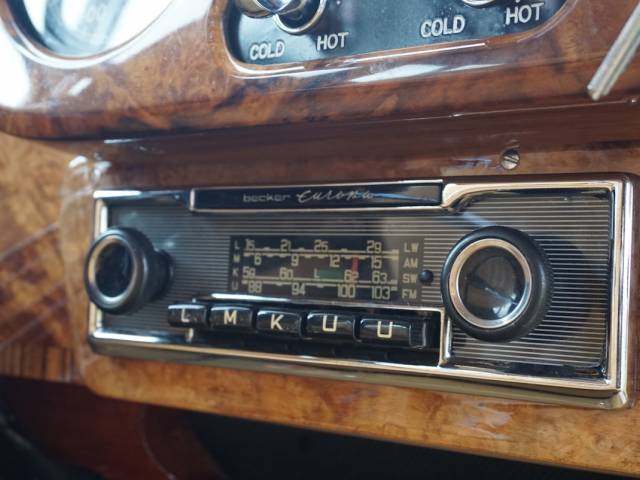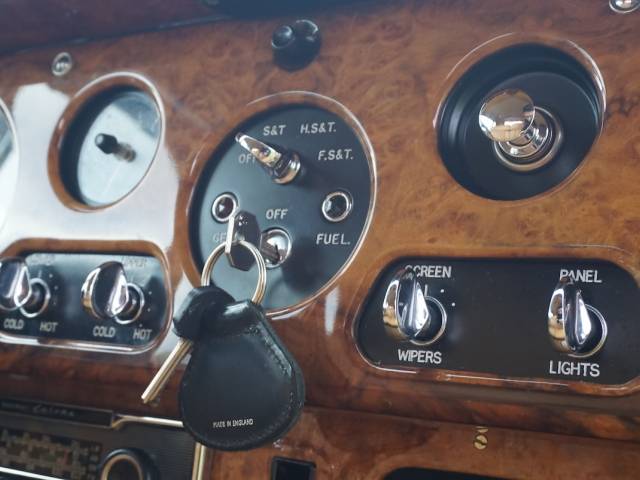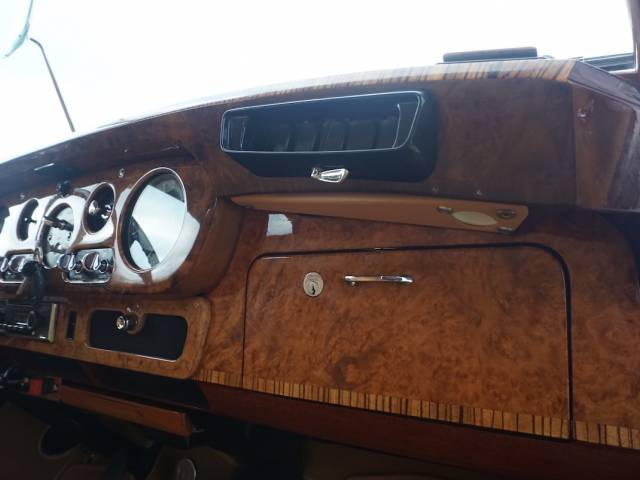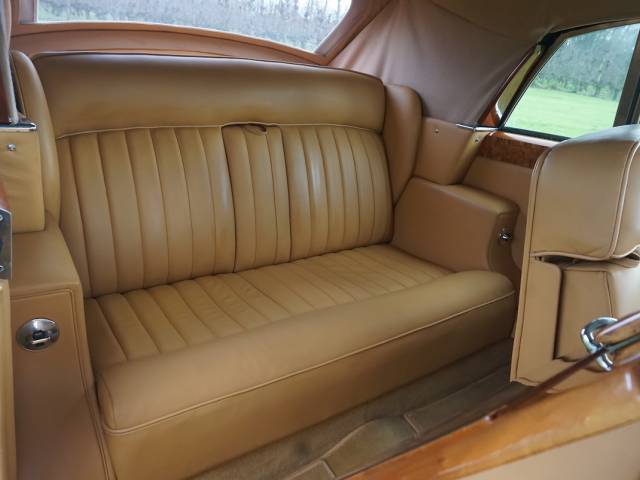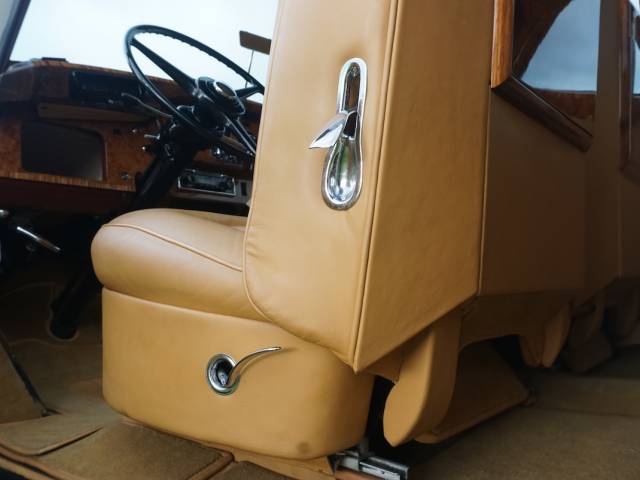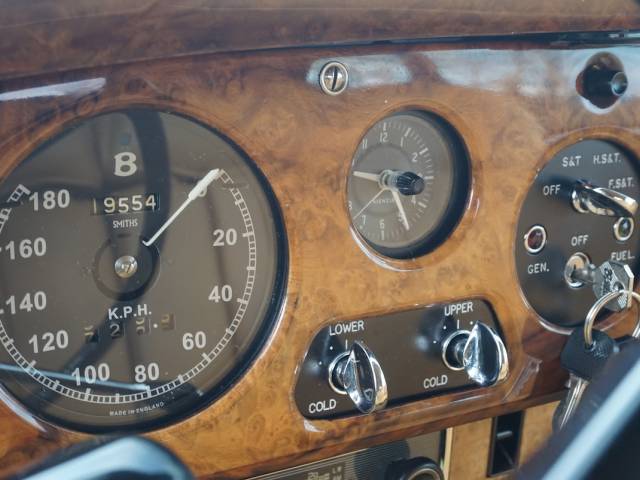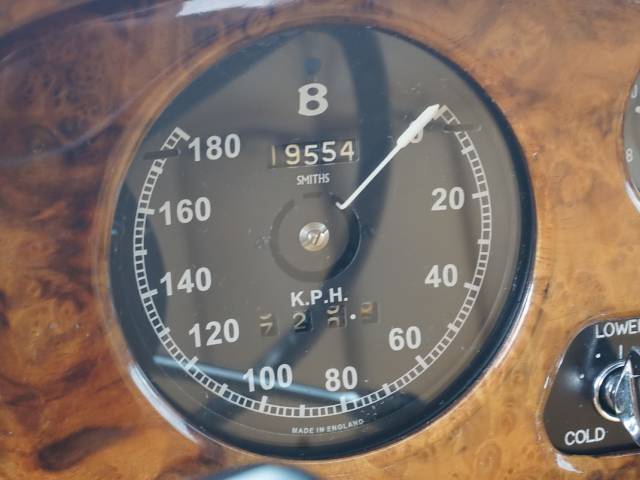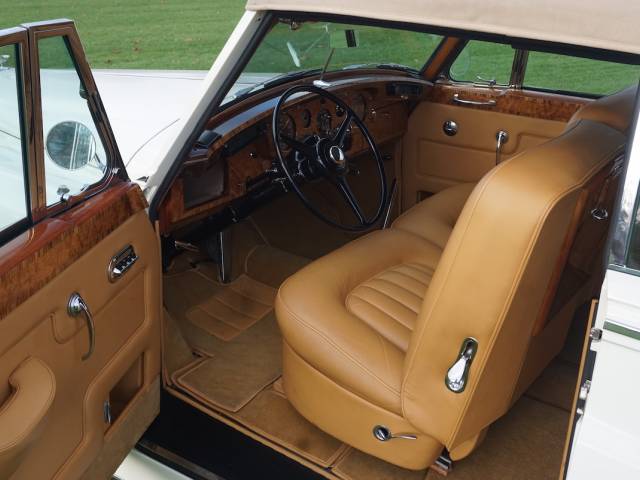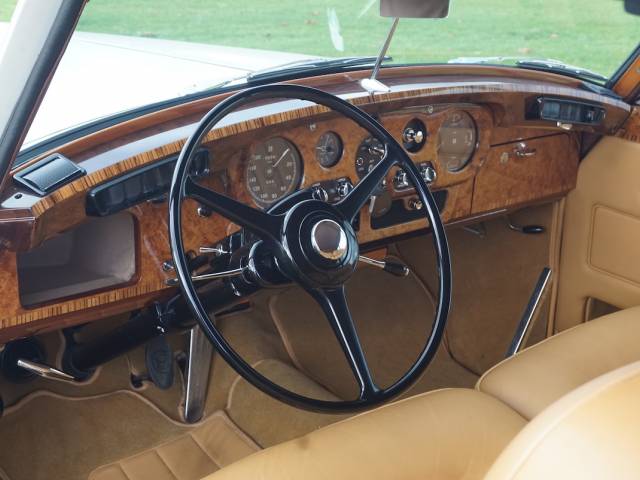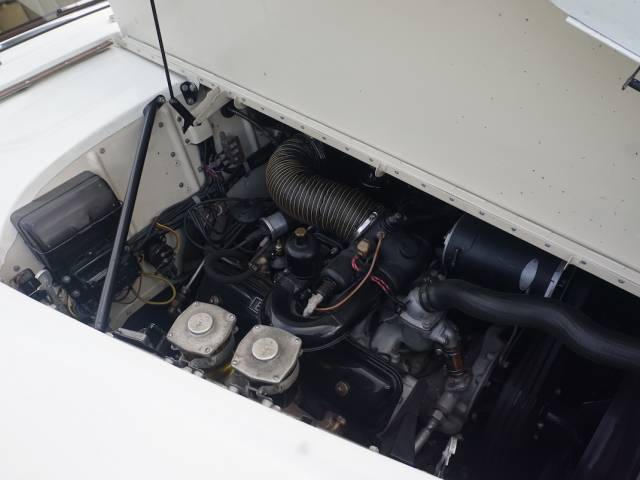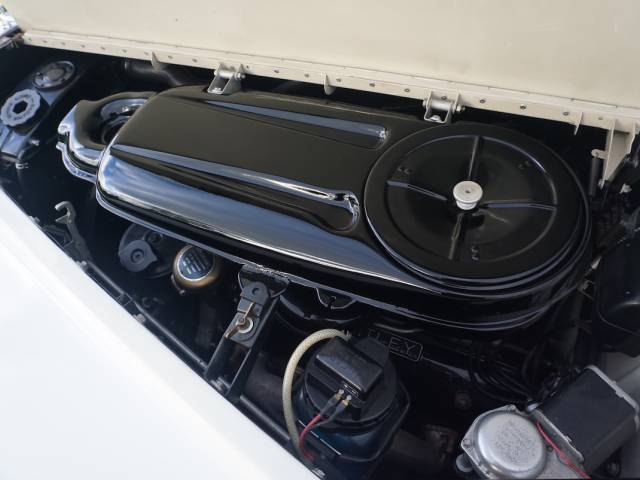 Dealer

away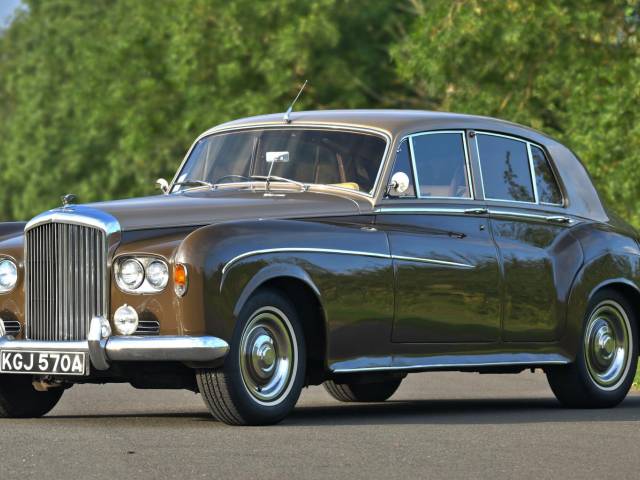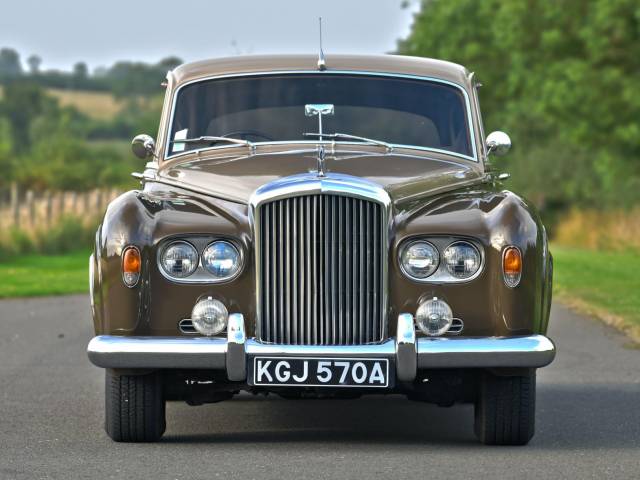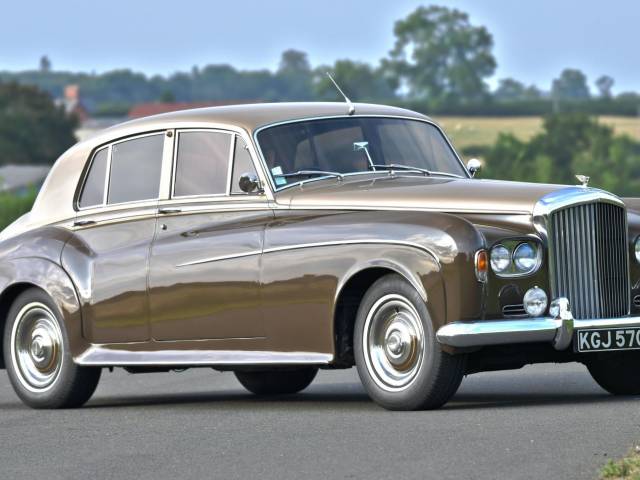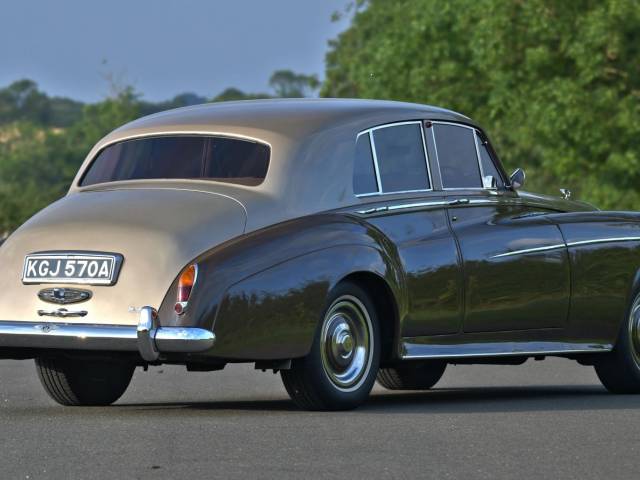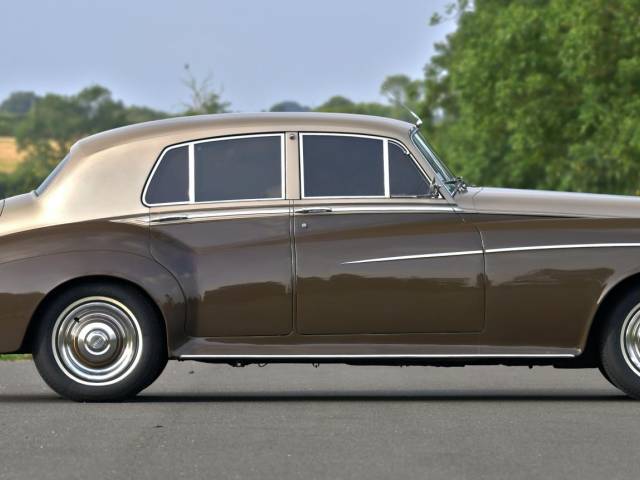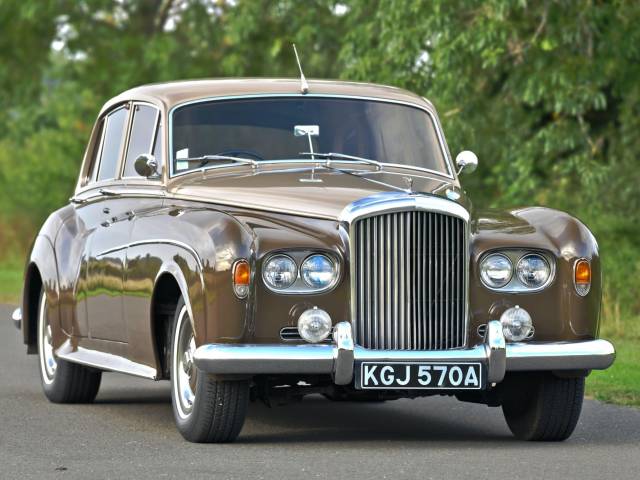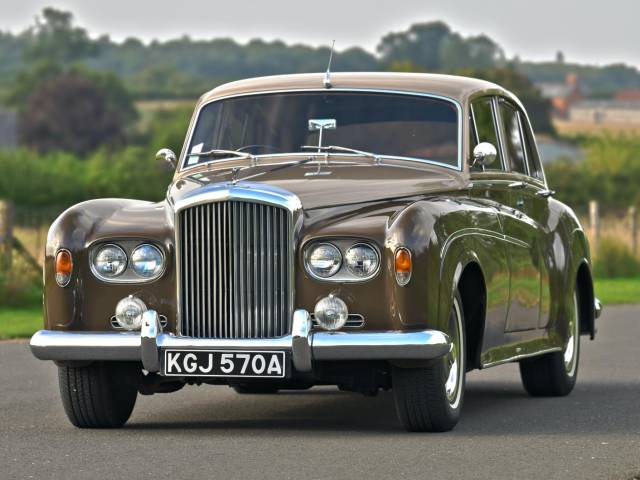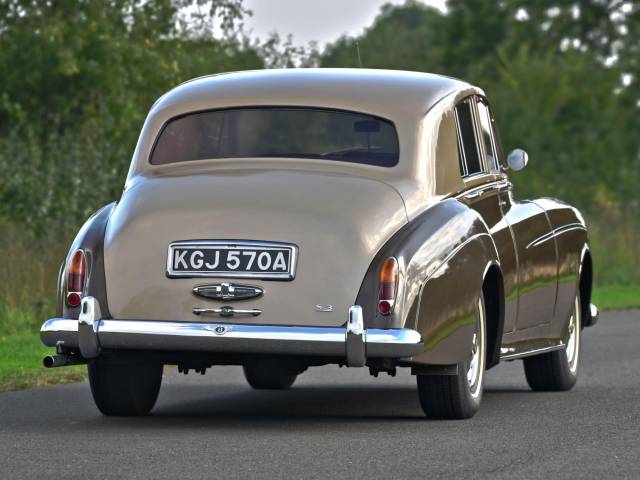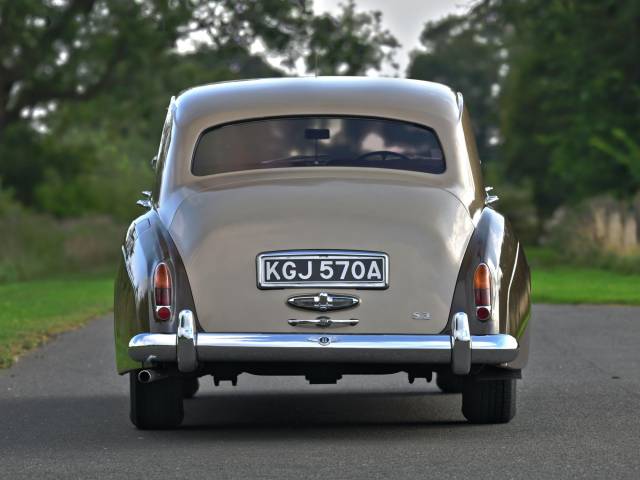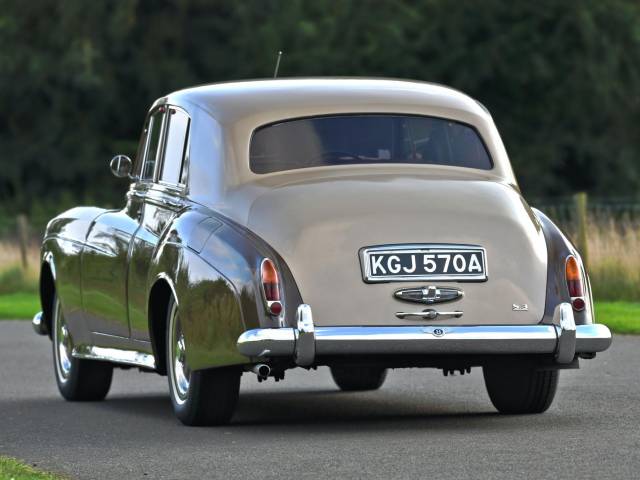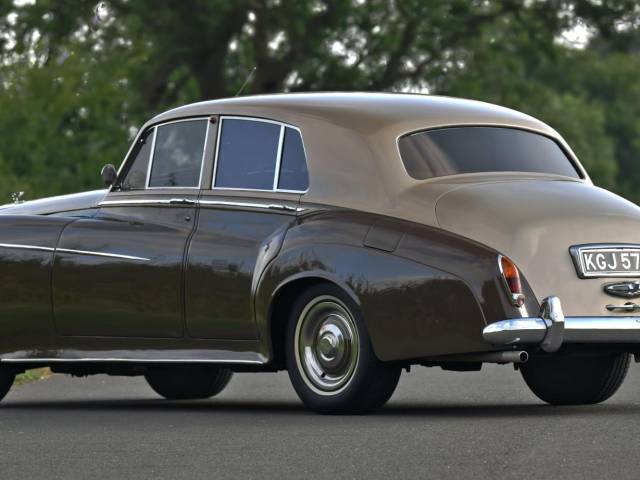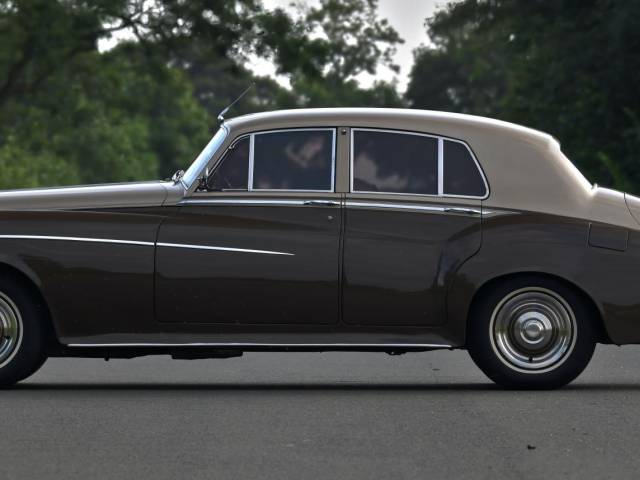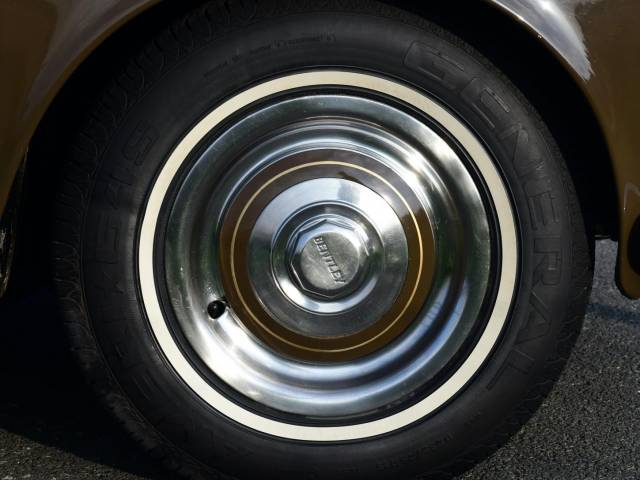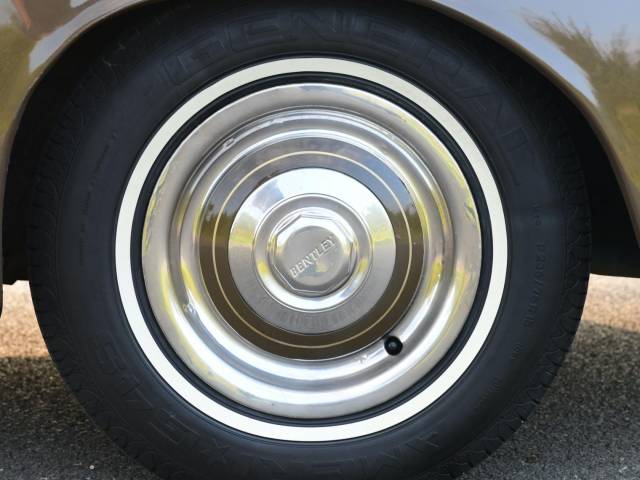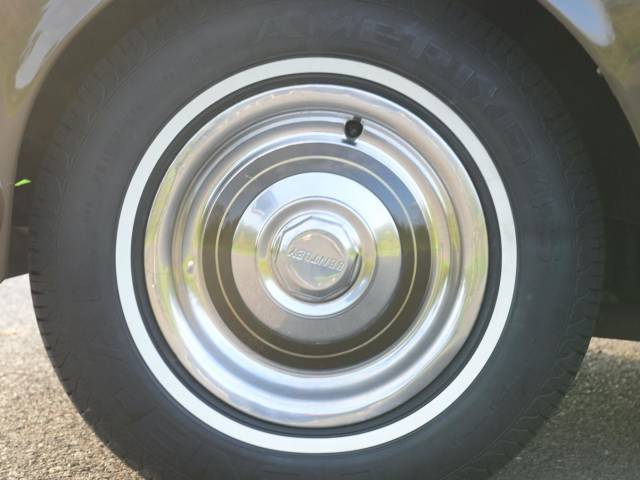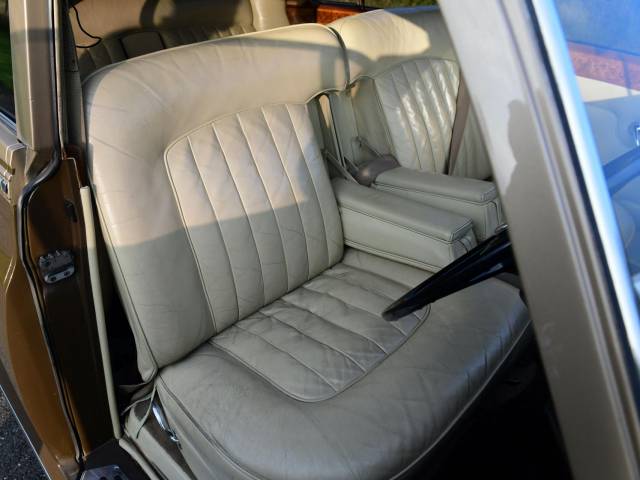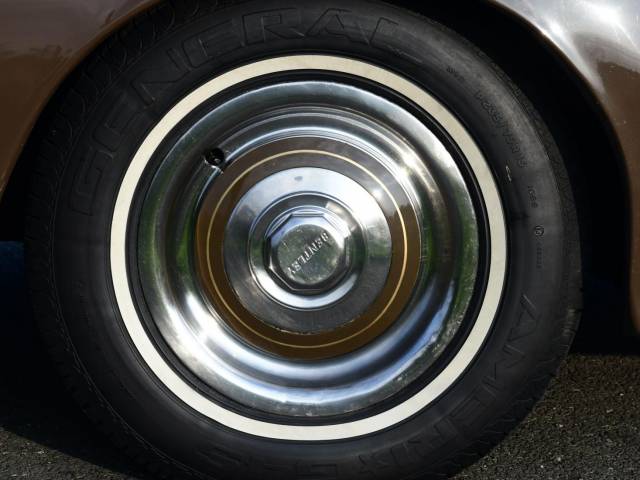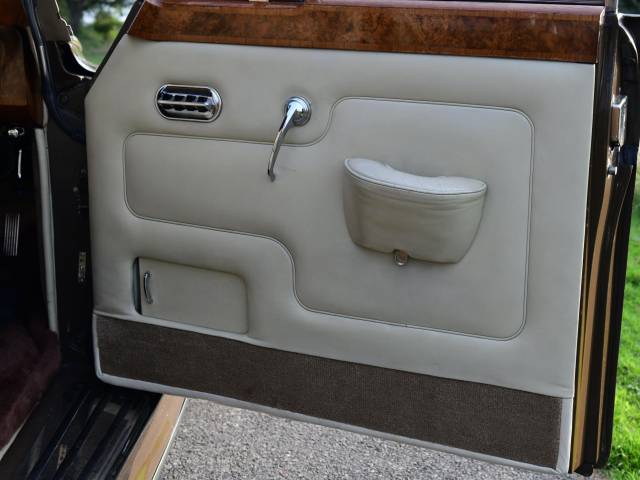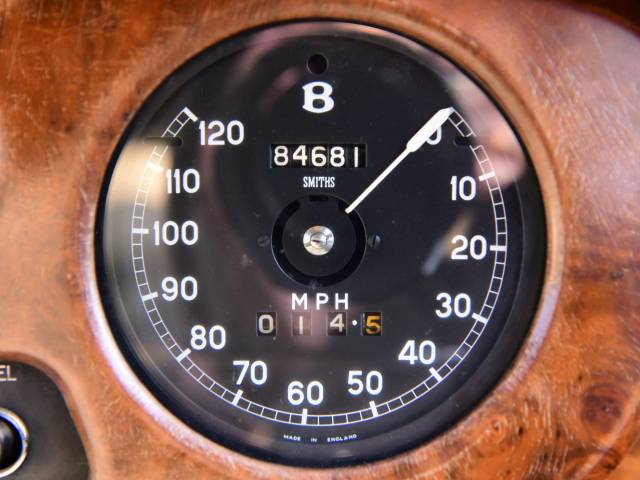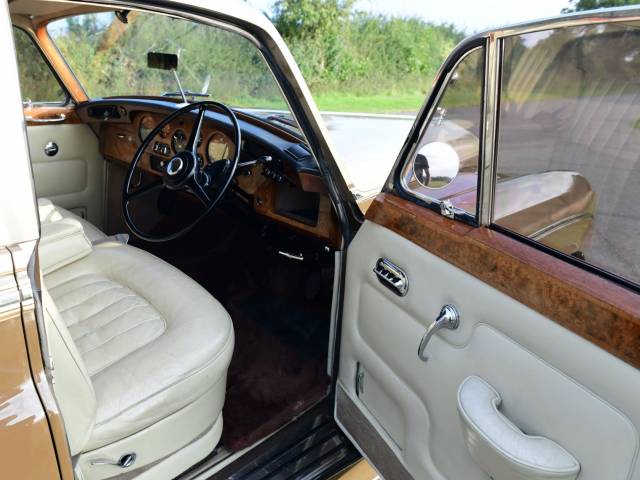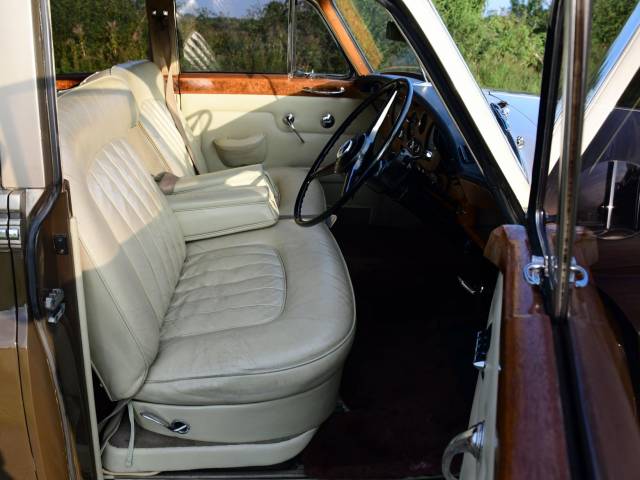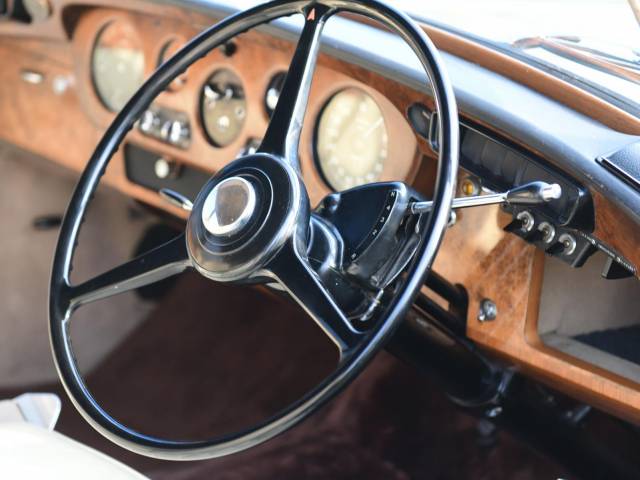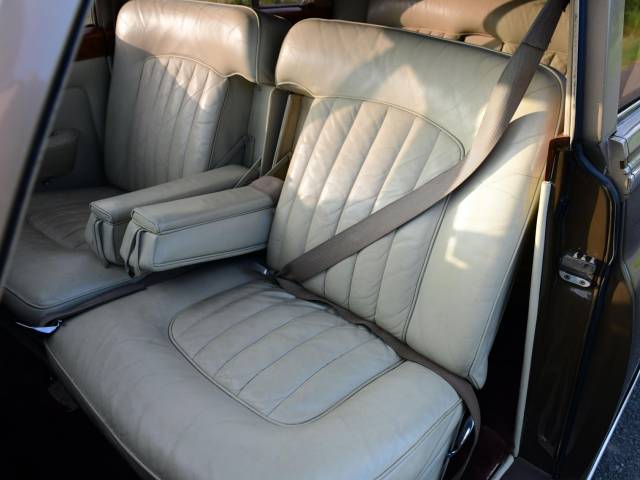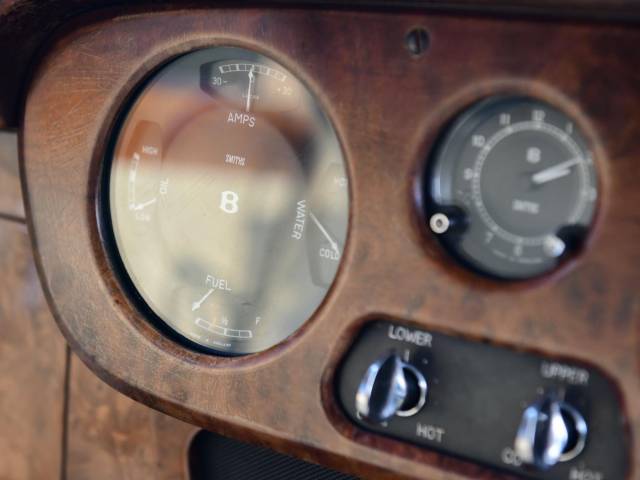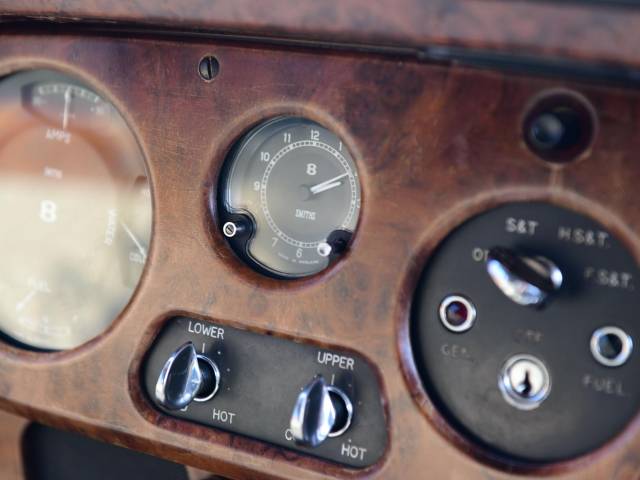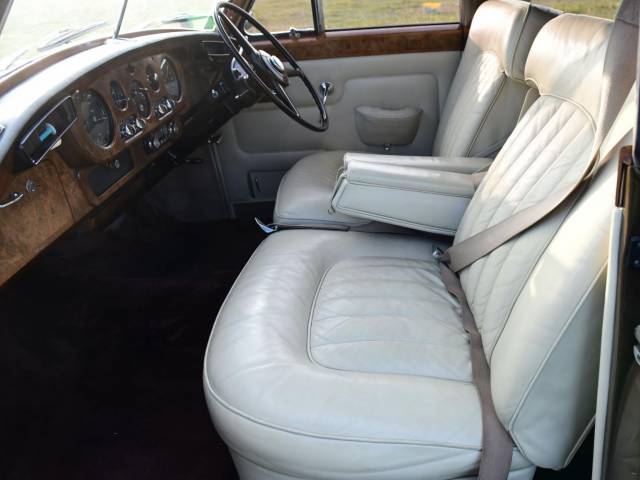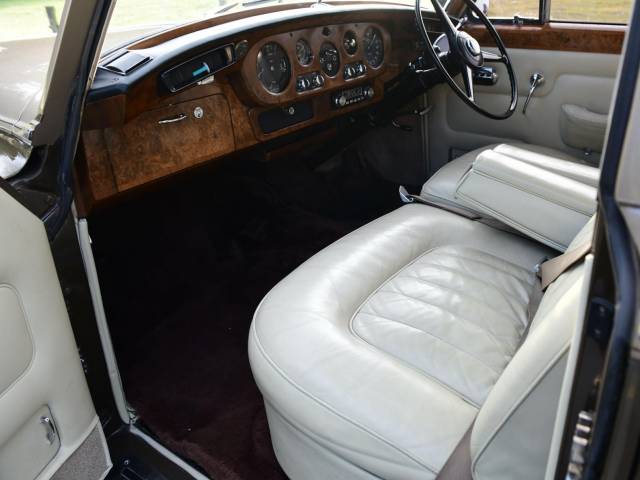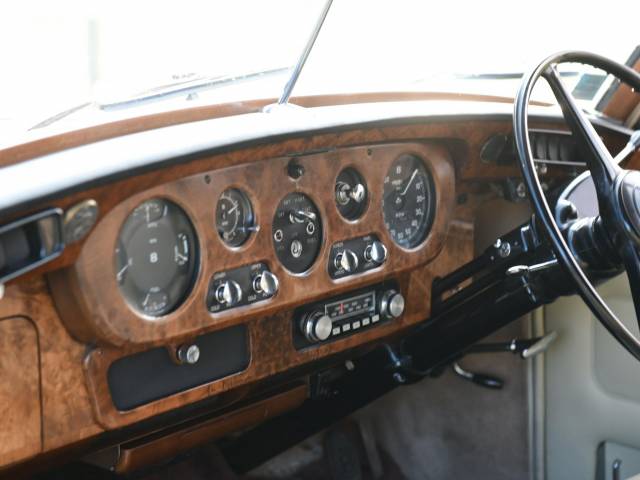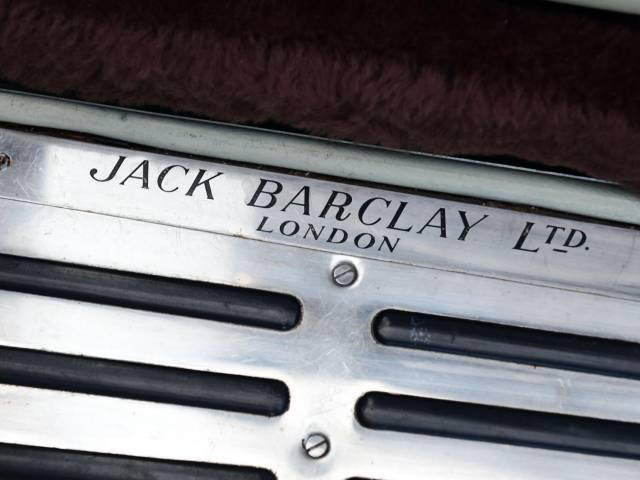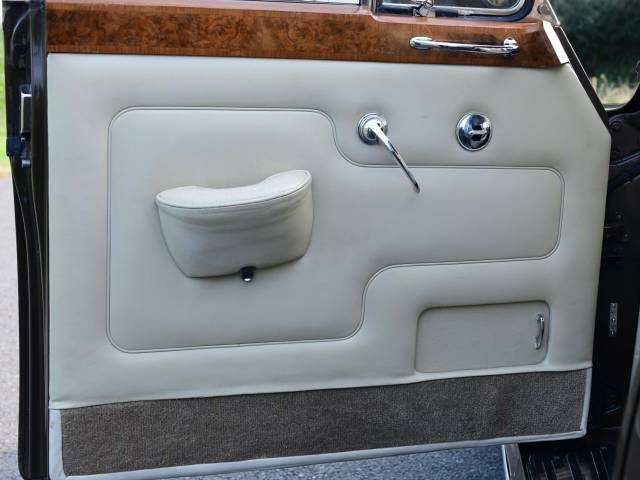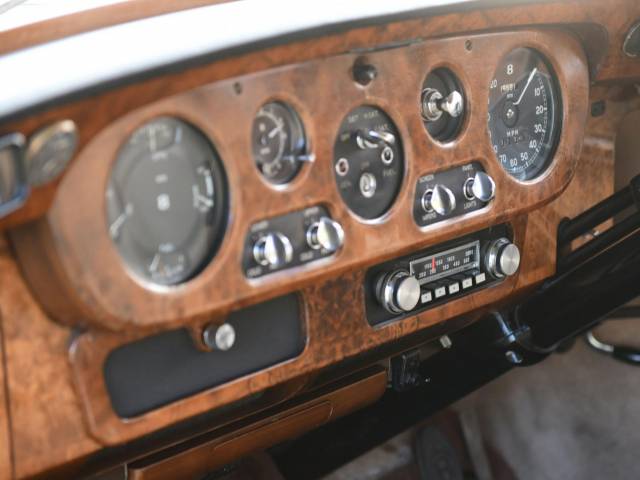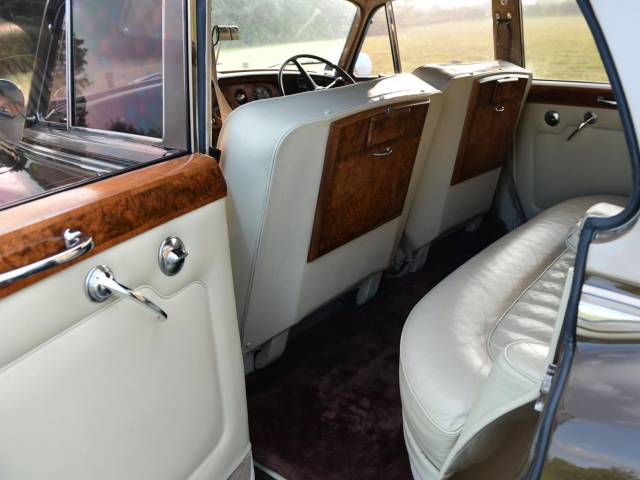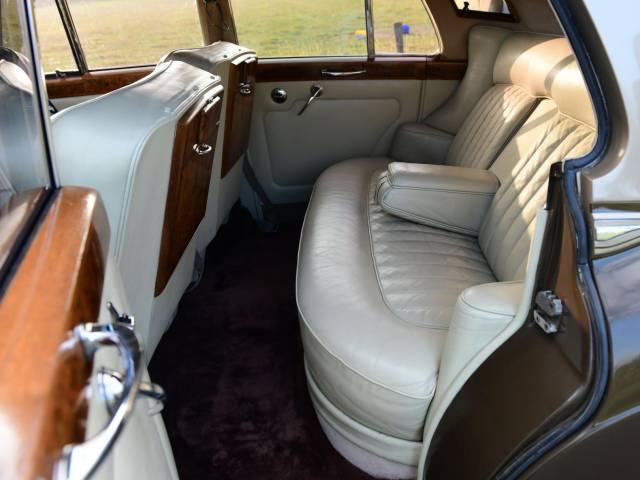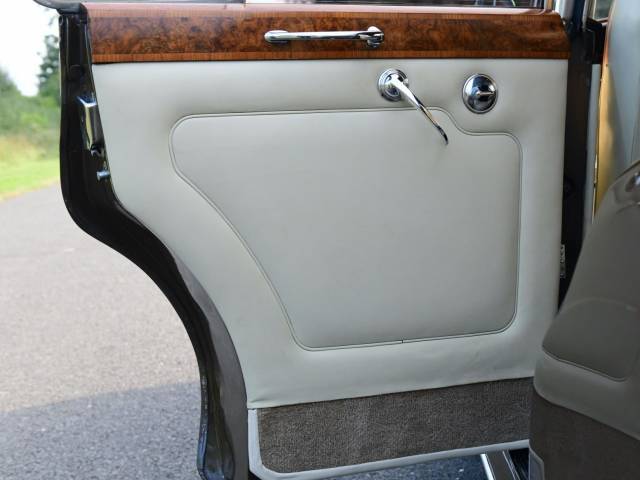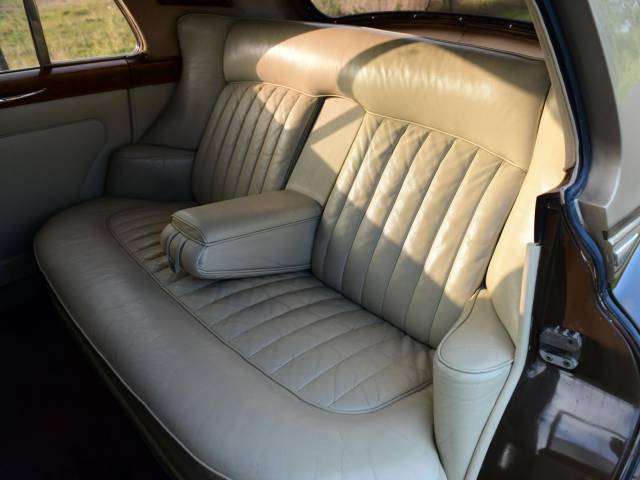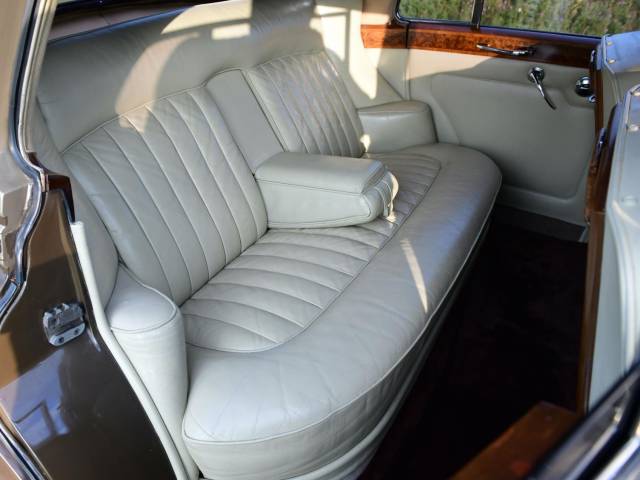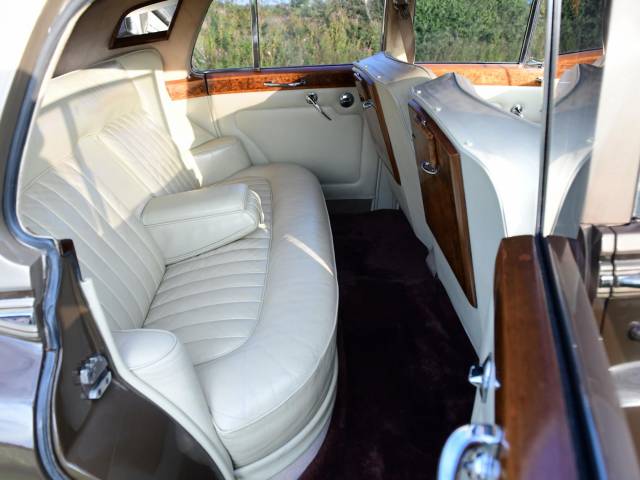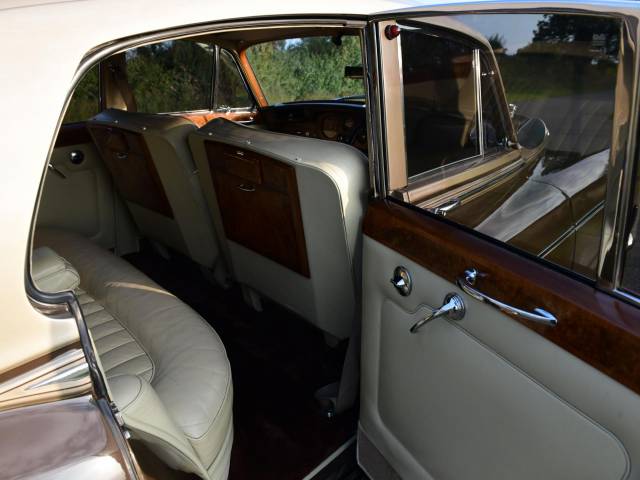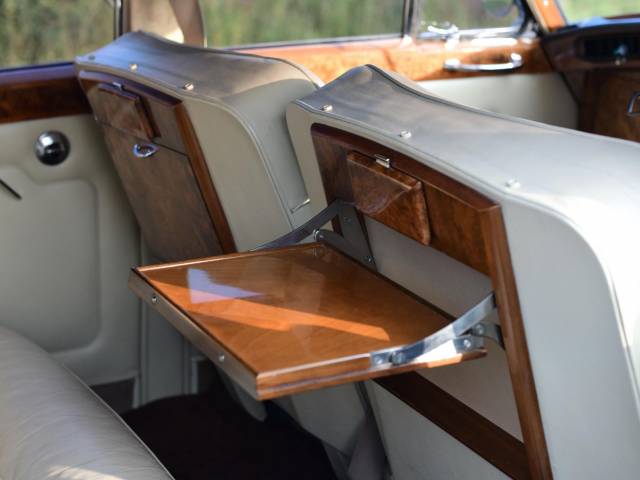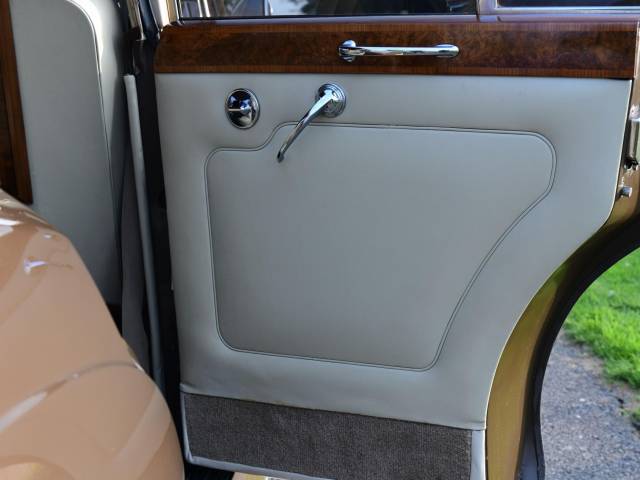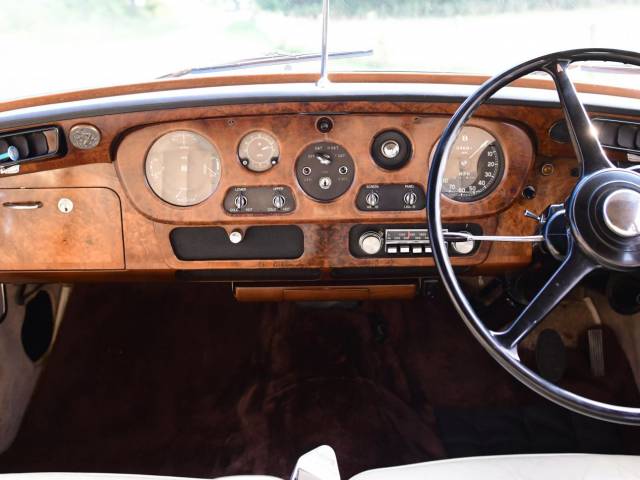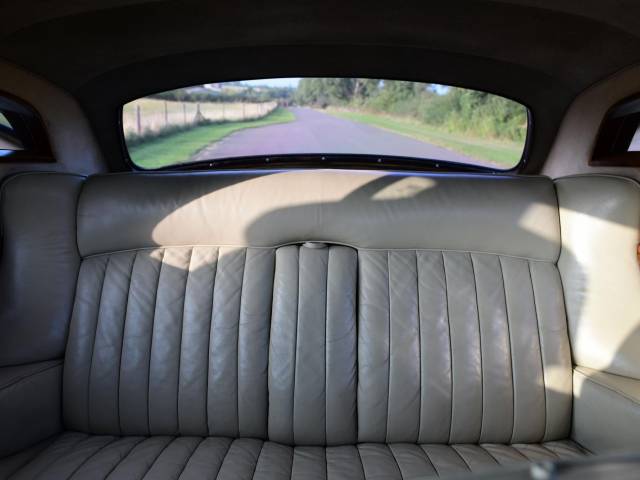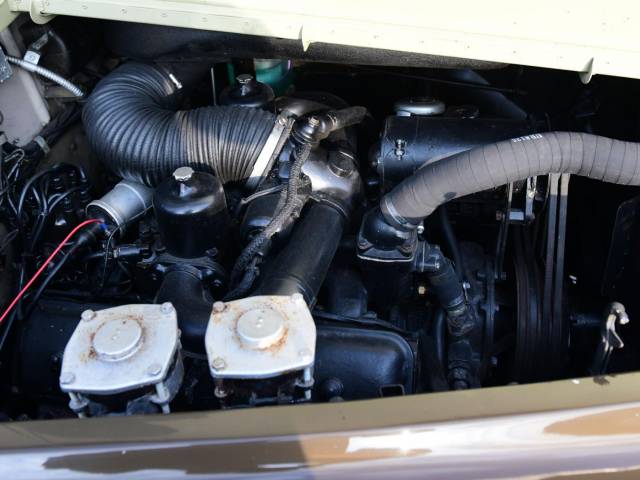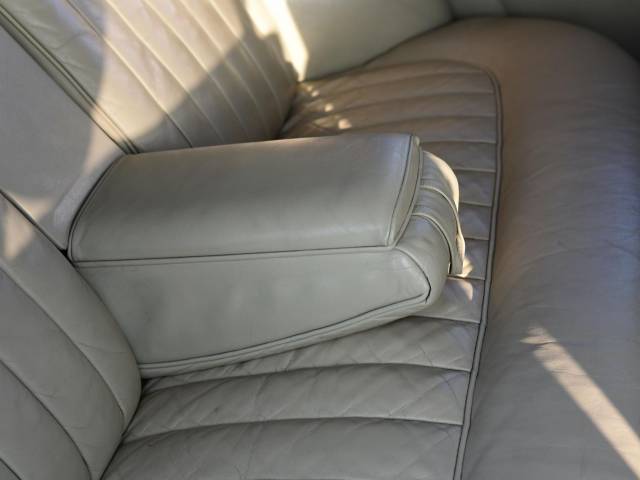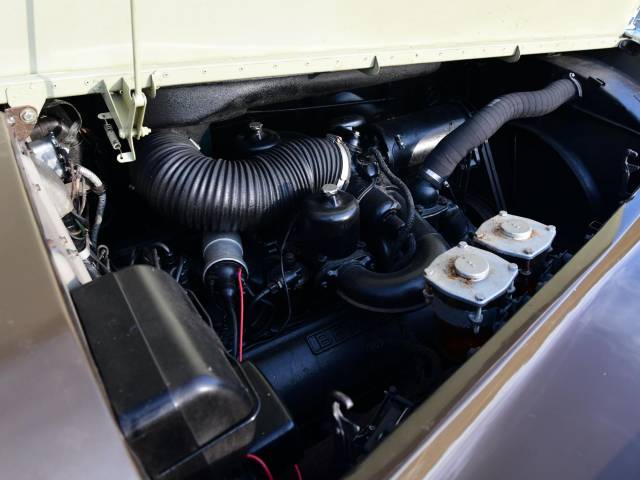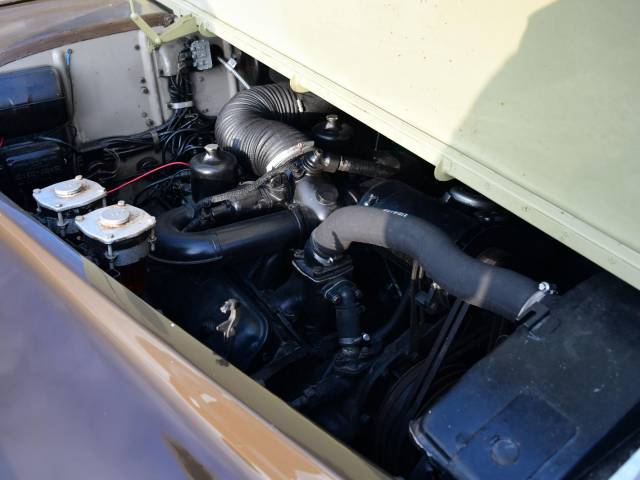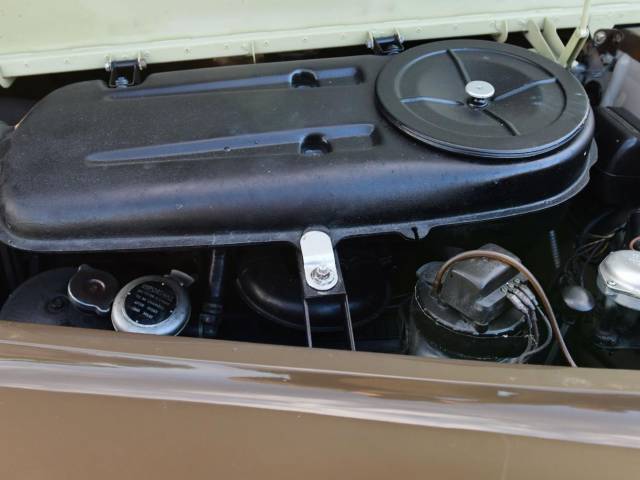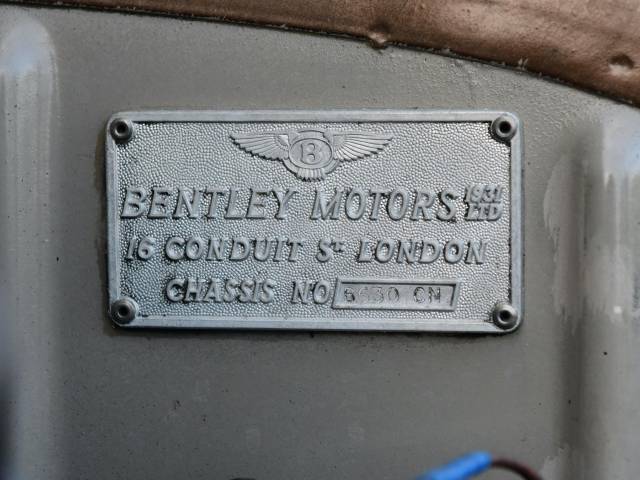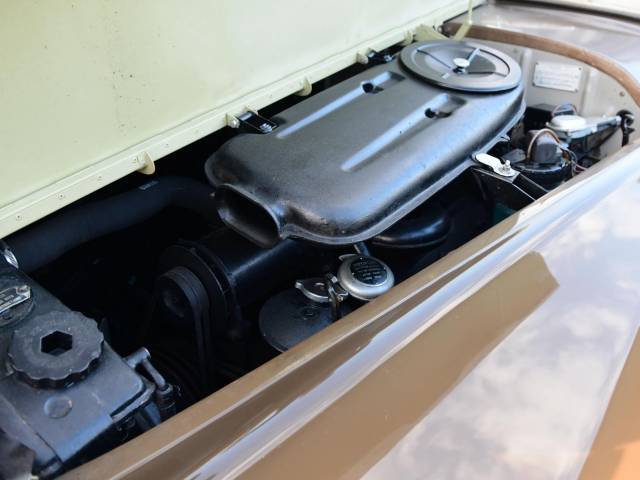 Dealer

away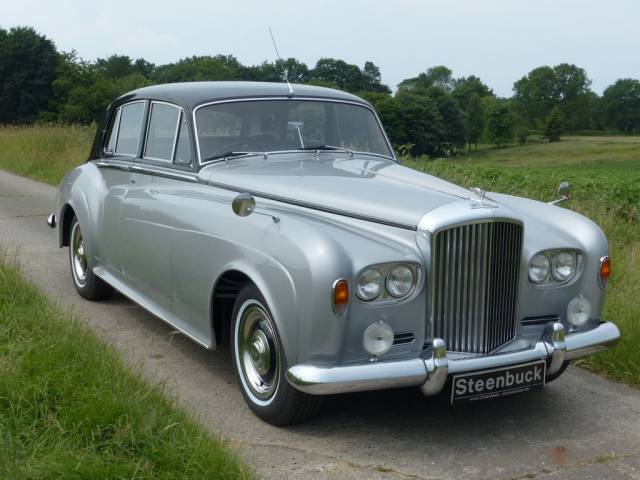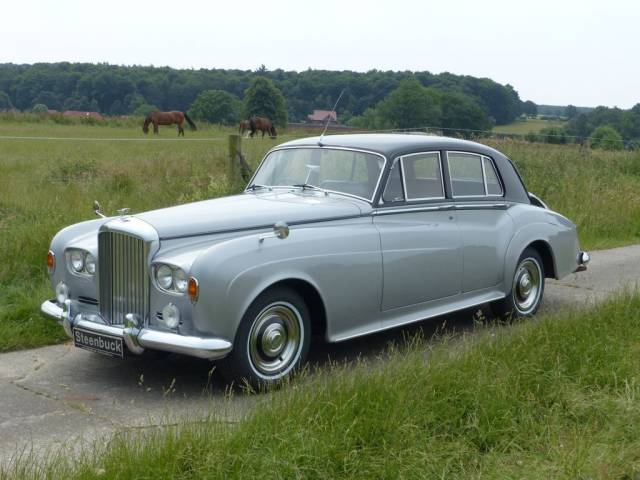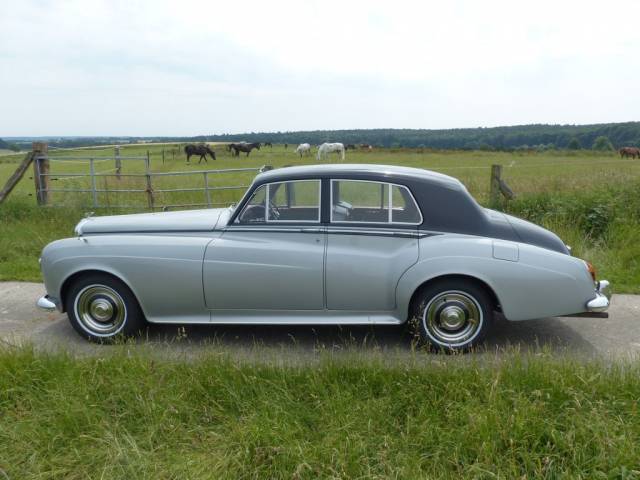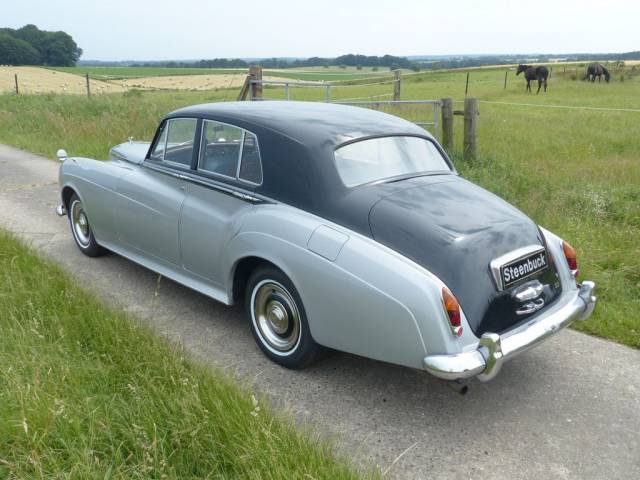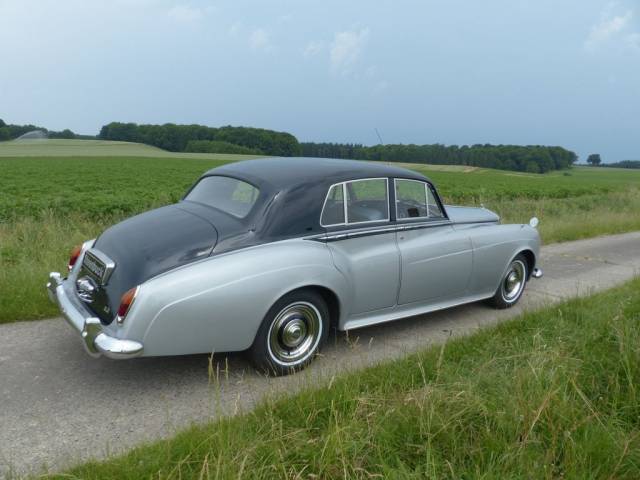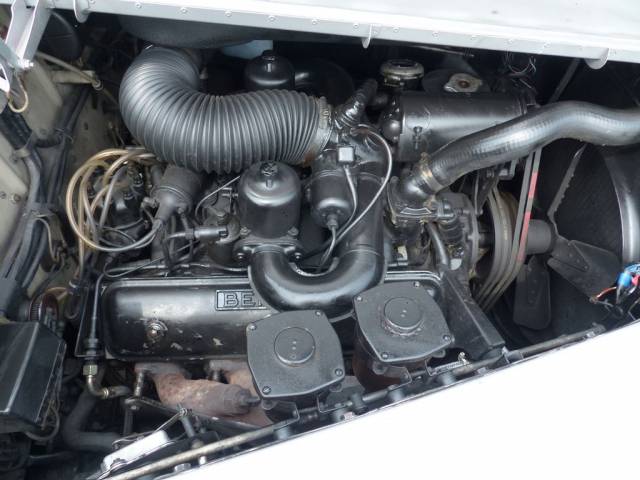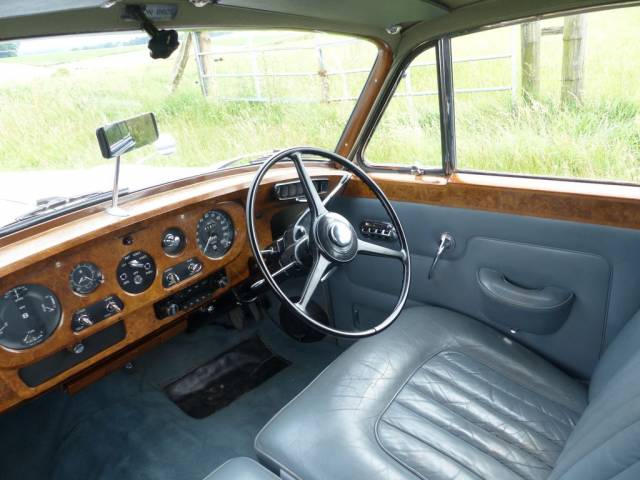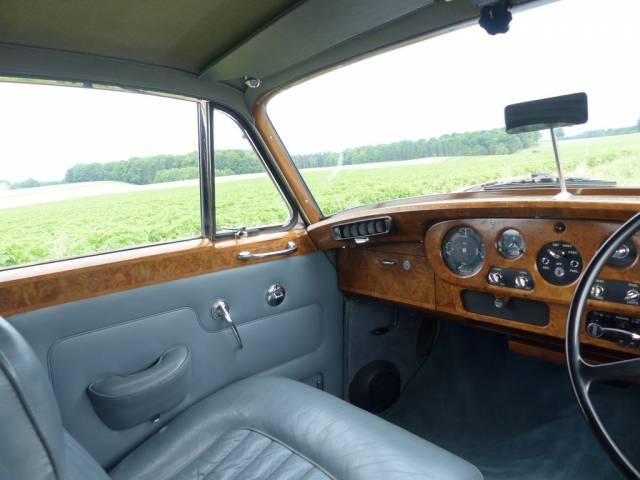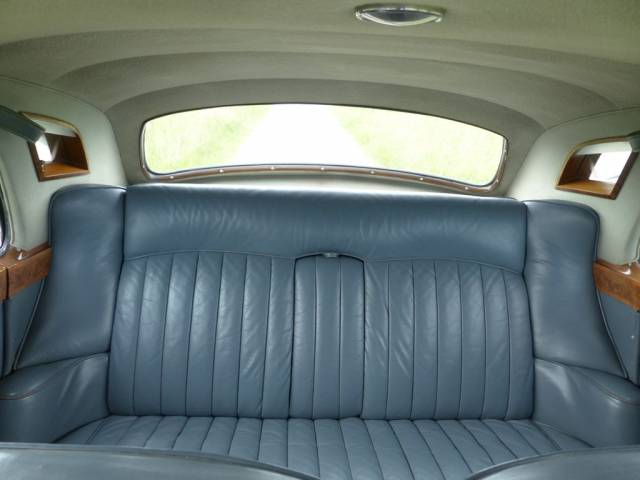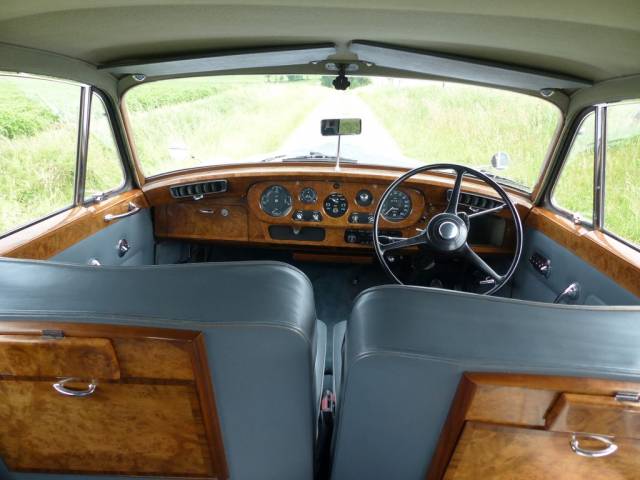 Majestic, marvelous
Dealer

away
Bentley S3
The Bentley S3 is a luxury car designed and manufactured by Bentley between 1962 and 1965. The four-door car was more like an upgrade of the Bentley S2. The most notable difference was the headlamp layout between the two models. After the production of the Bentley S3, Bentley embarked on the Bentley T1, which borrowed much from the Bentley S3. The T1 came with individual front passenger seats and the leg room was also modified to offer better allowance.
History of the Bentley S3
The Bentley S3 was introduced for the first time during the 1962 Paris Motor Show. The exterior of the car featured paired twin headlamps, which were an upgraded design from the Bentley S2 to operate on 150 watts from 120 watts. This increased forward visibility and ensured proper spread of the beam. To separate the Bentley S3 from the S2, few design tweaks were made. The front mud guards were restyled to include separate flash indicators. The S2 had a complete seat at the front, but with the introduction of Bentley S3, this design was dropped and they came up with the separate front passenger seat design.
Following a decision to acquire H. J. Mulliner & Co., Bentley first introduced an idea to produce the Bentley S3 Continental. Park Ward, which was a subsidiary of Rolls-Royce since 1939 was merged with HJM. At the time the company commenced the production of the Bentley S3 Continental, there were several differences that needed to be settled. This is due to the fact the cars were initially designed in Park Ward and Bentley needed to continue production with a unique design that could help to market and reinforce the model. Most of the bodies for the Bentley S3 Continental were made from the initial HJM style. The Bentley S3 chassis and body was later handed over to the Rolls-Royce Silver Cloud and it also featured in the Rolls Royce Silver Shadow, which was produced from 1965 to 1980.
Bentley S3 - Silver Shadow
The Rolls-Royce Silver Shadow borrowed several features from the Bentley S3 because at the time of production the companies were working together to design and manufacture luxury cars. Due to the fact the Silver Shadow looked more like the Bentley S3, the car attracted more sales, especially from people who already owned Bentley S3.