Bentley Mulsanne Classic Cars for Sale
14 Offers for Bentley Mulsanne found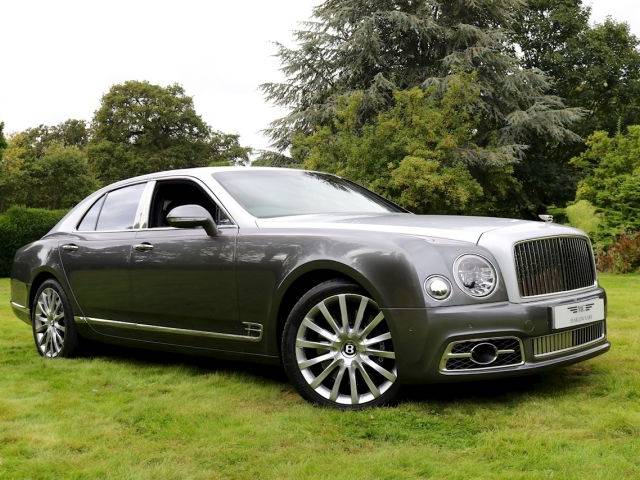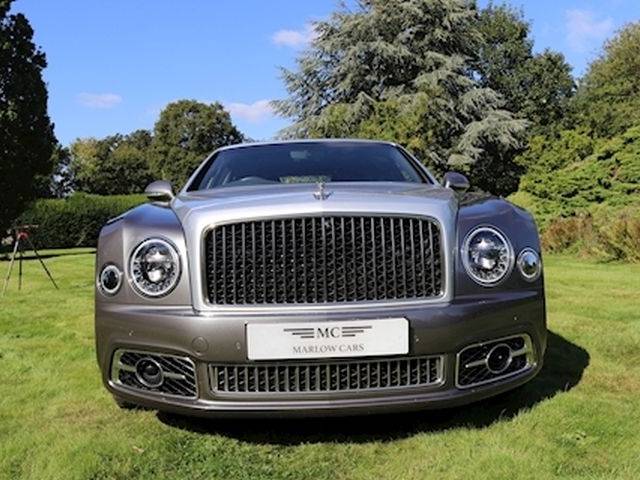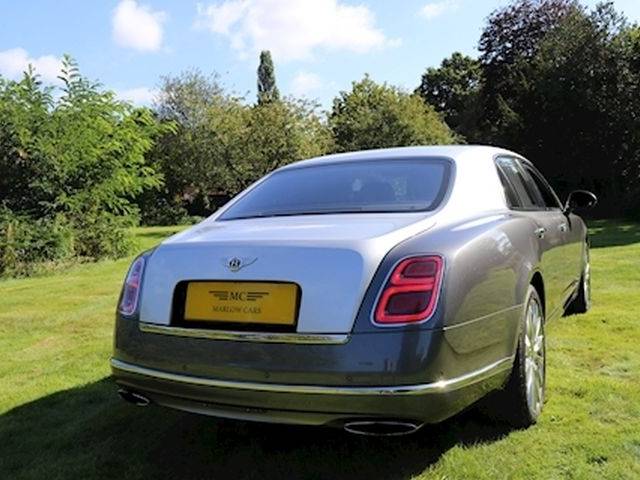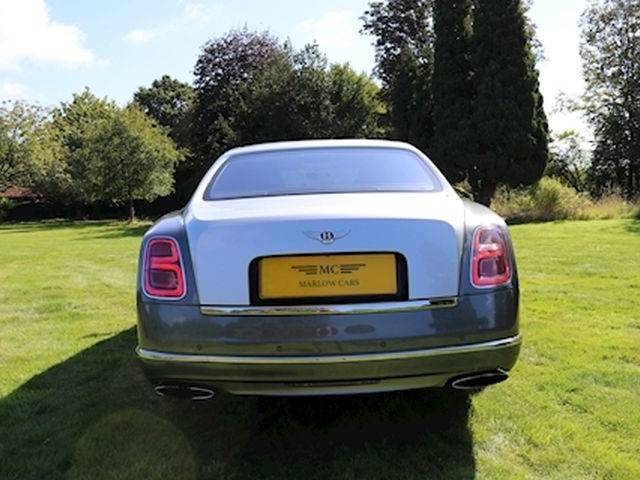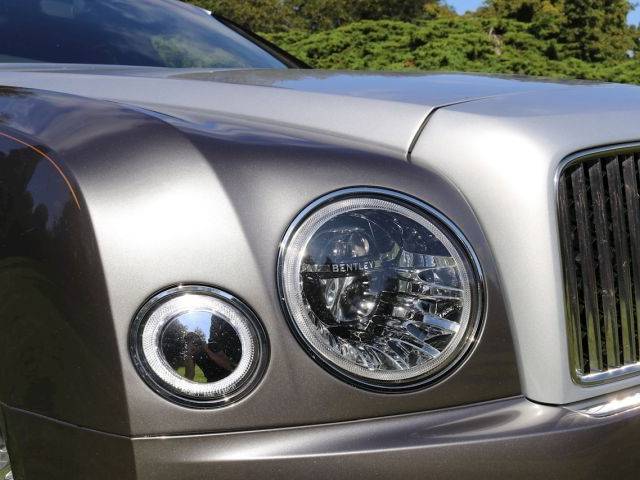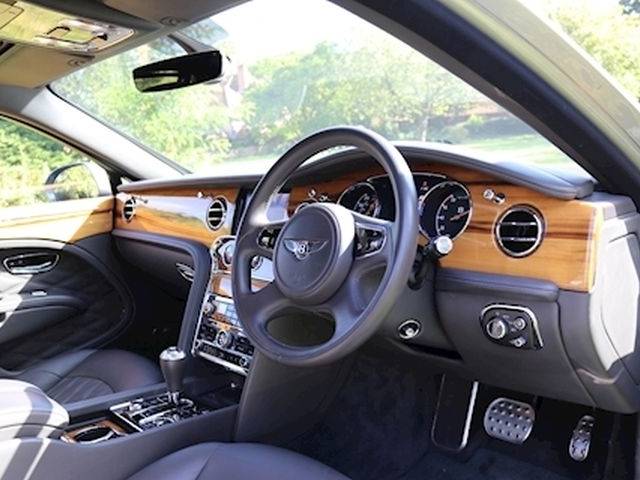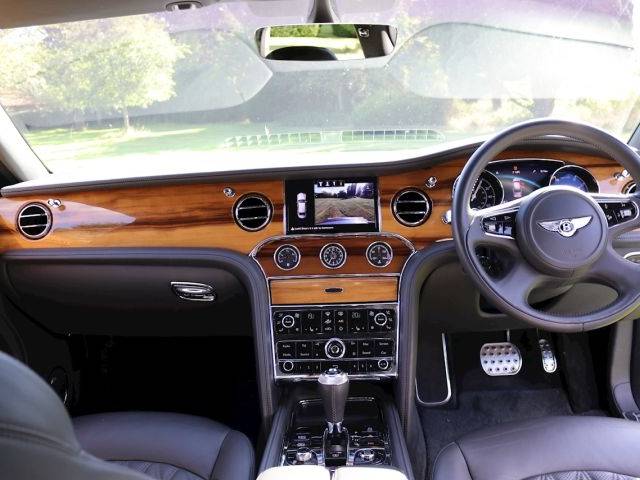 Dealer

away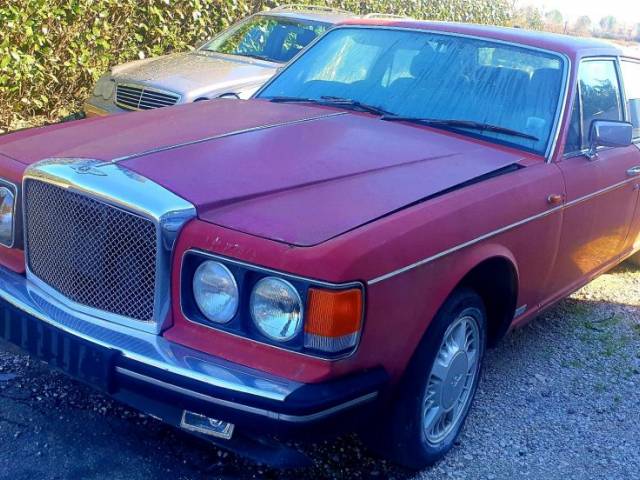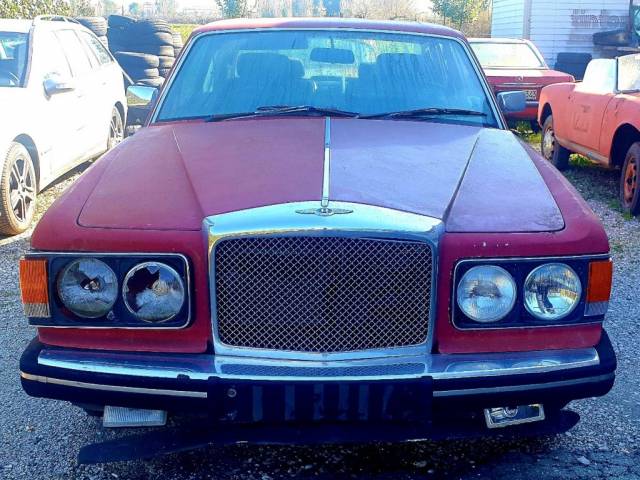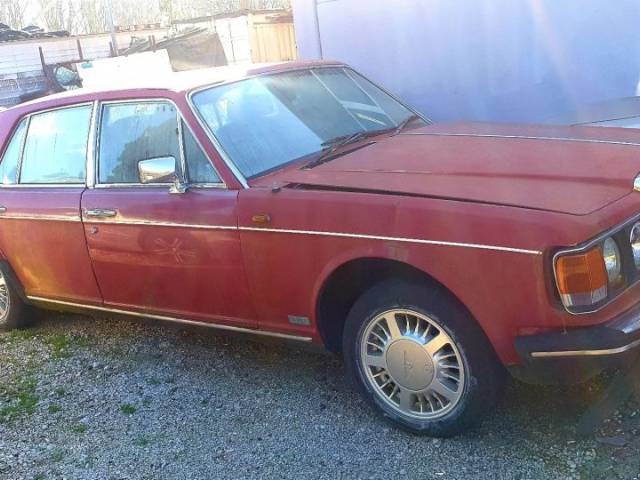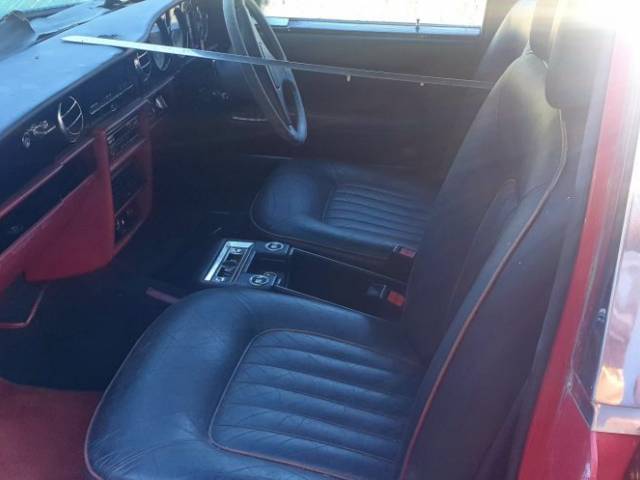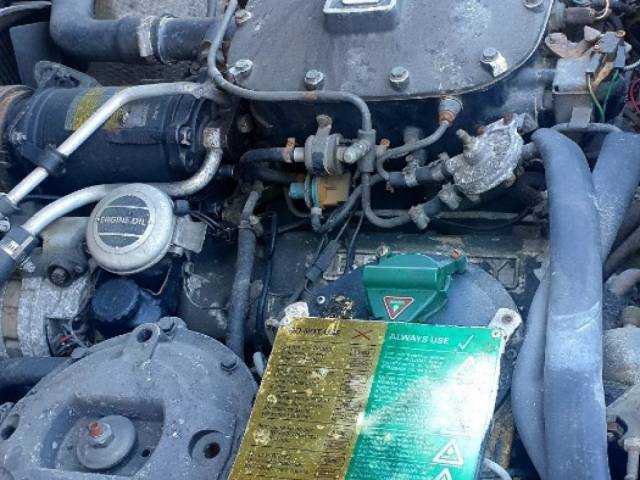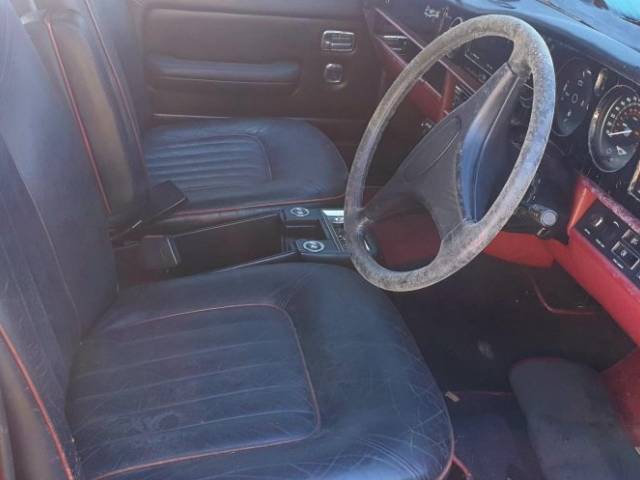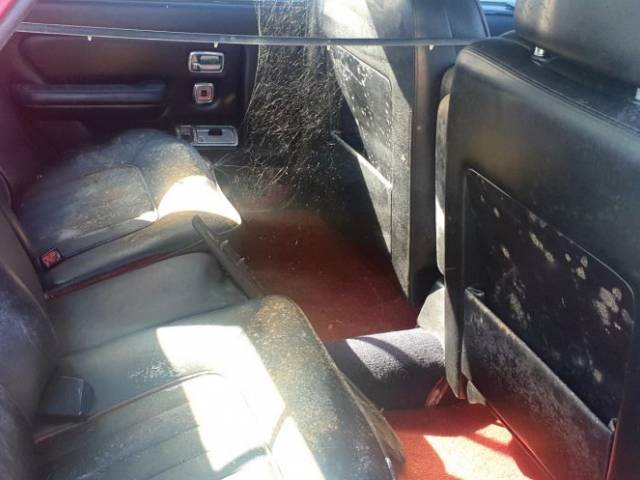 Dealer

away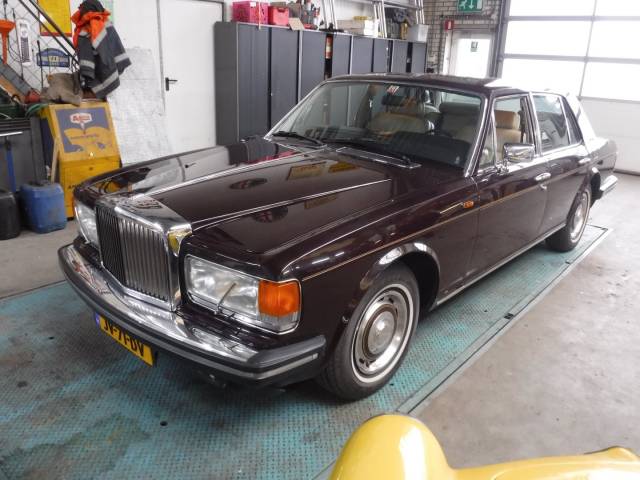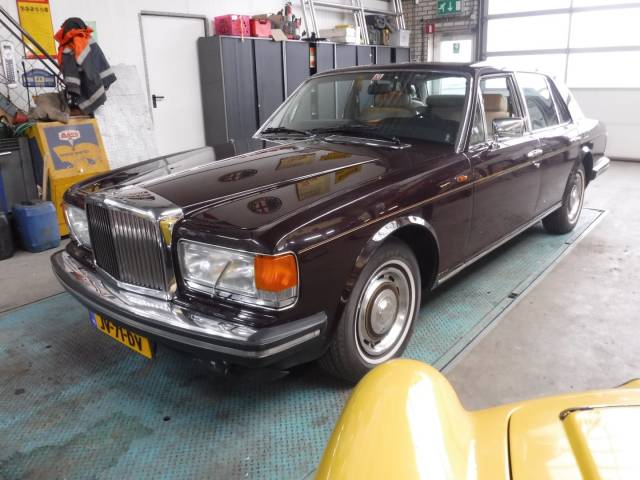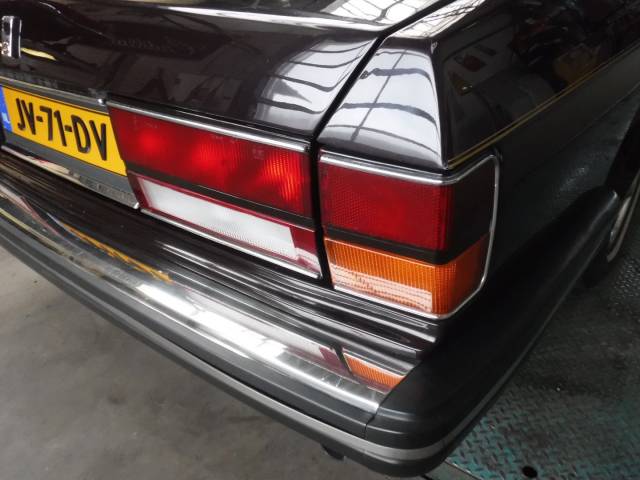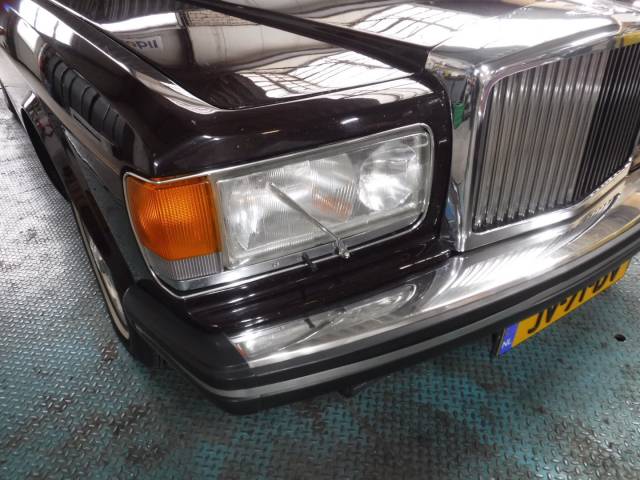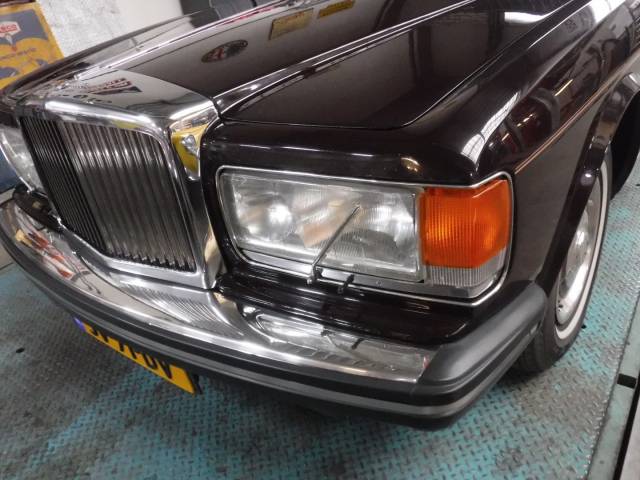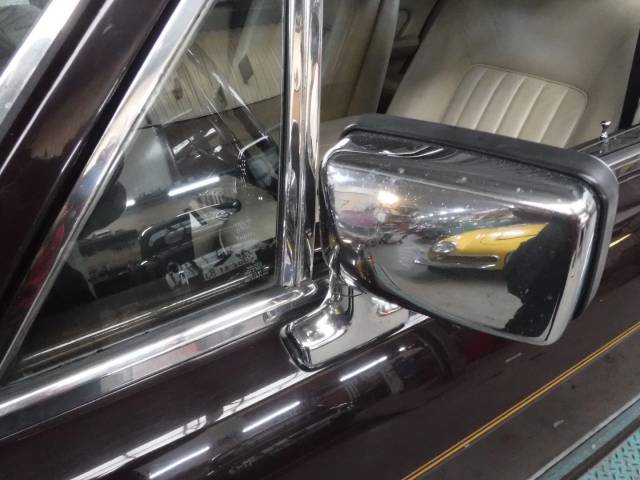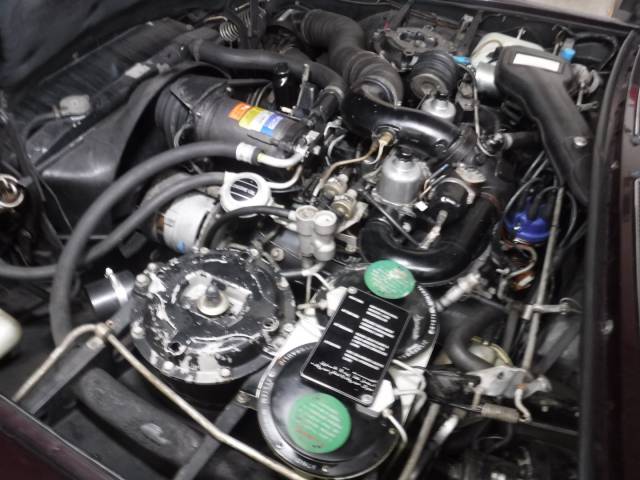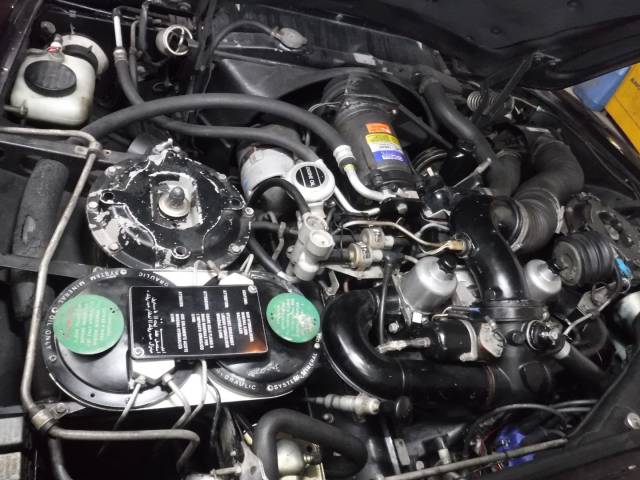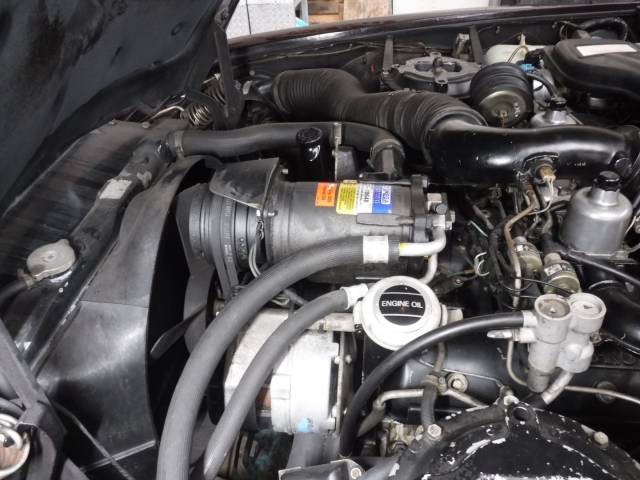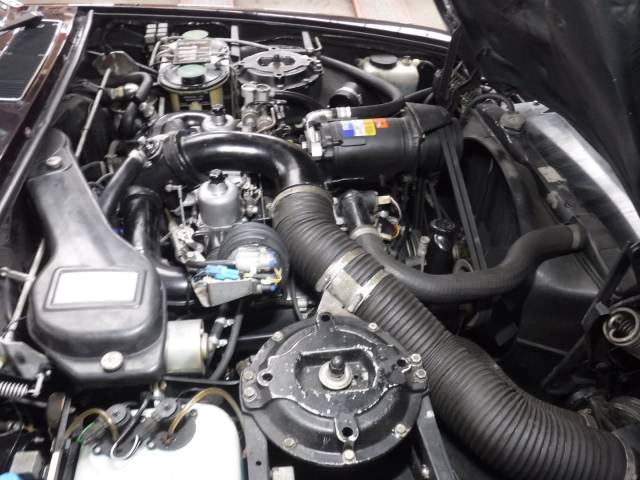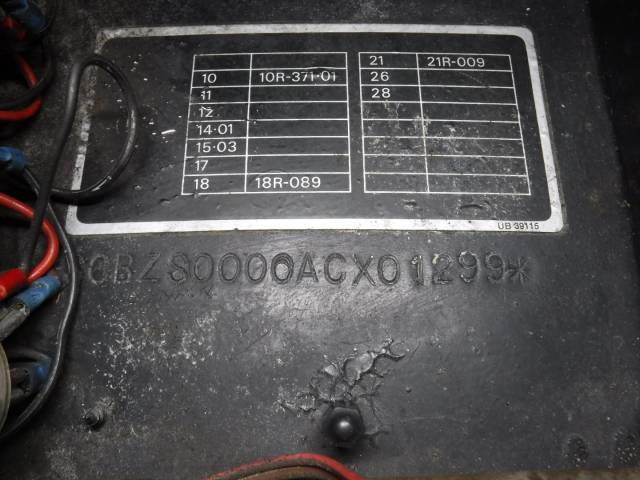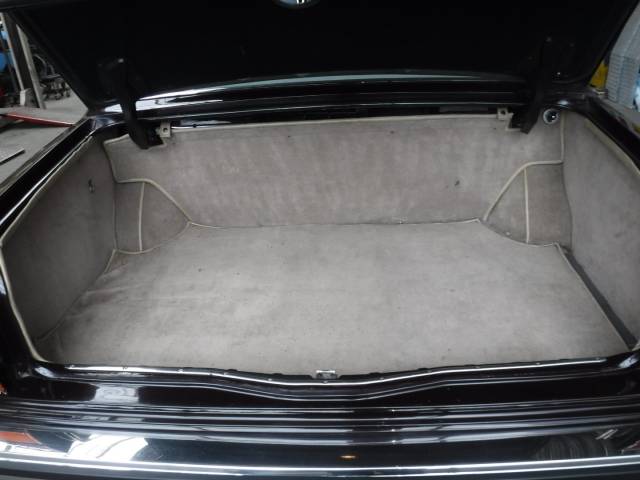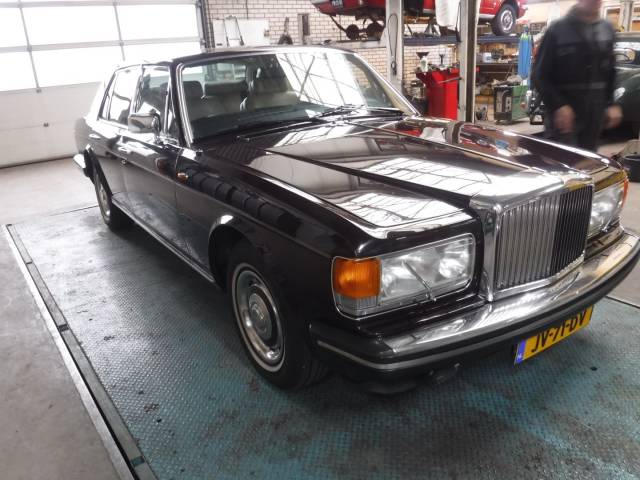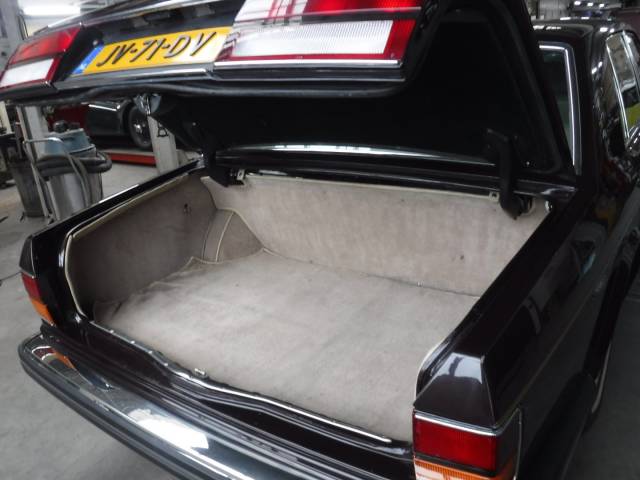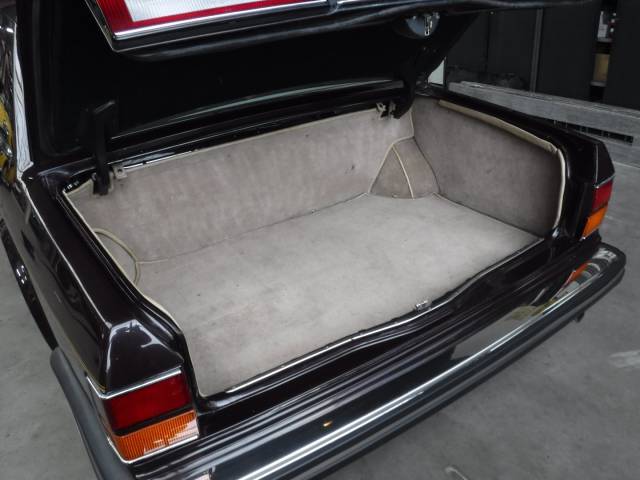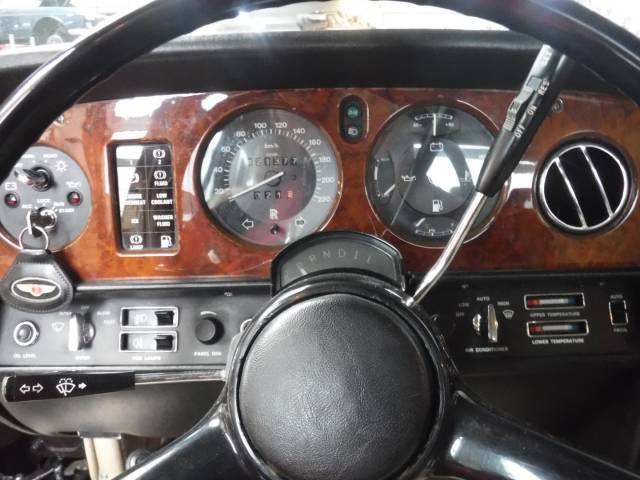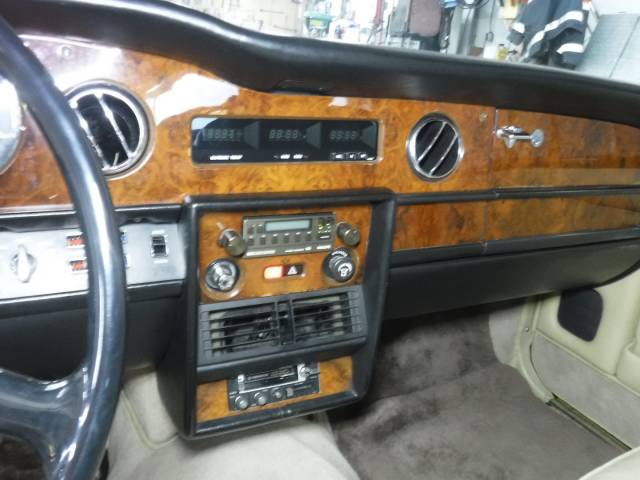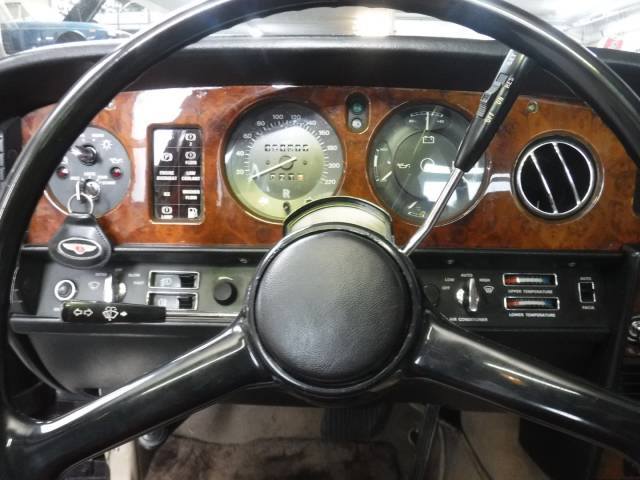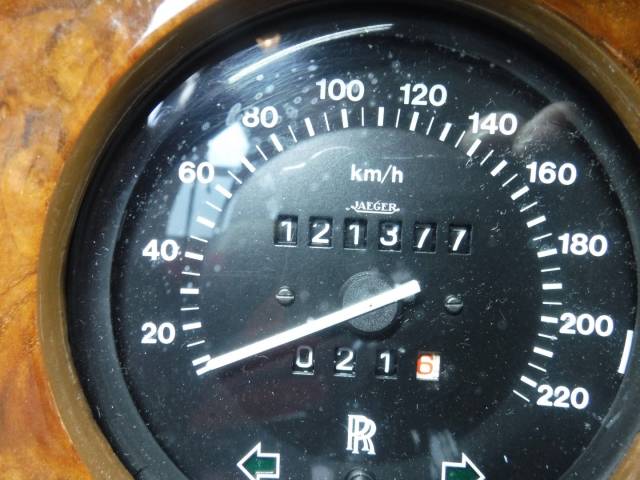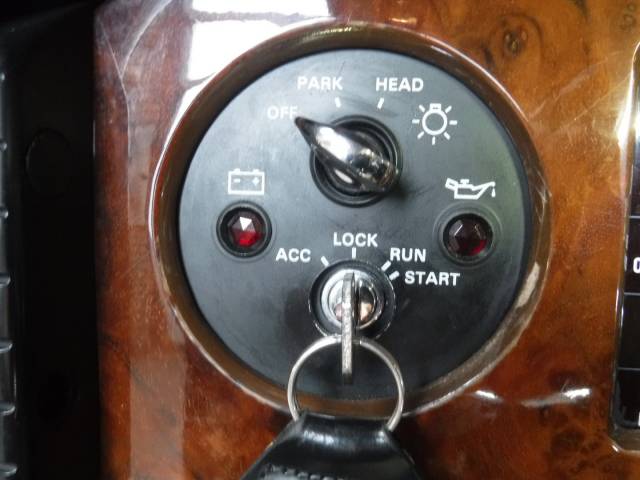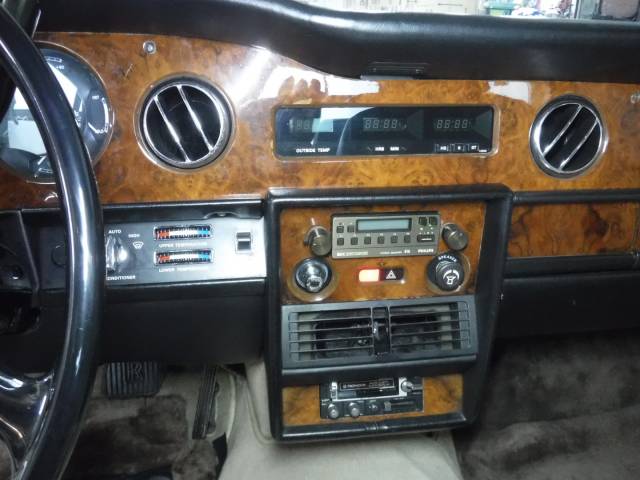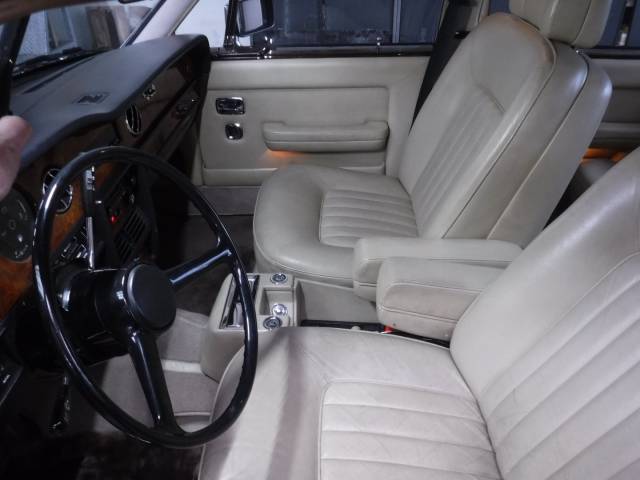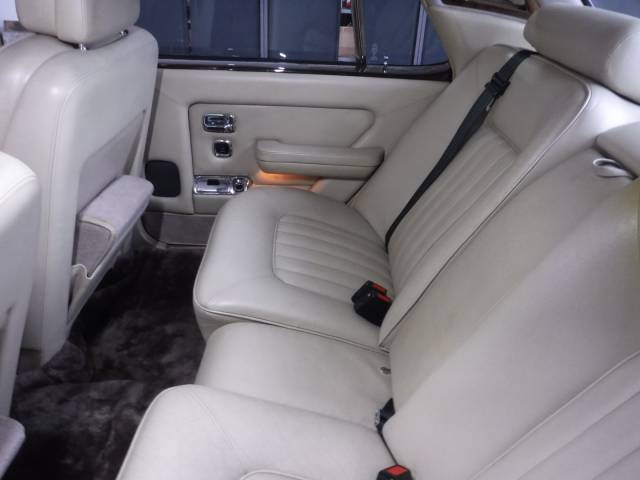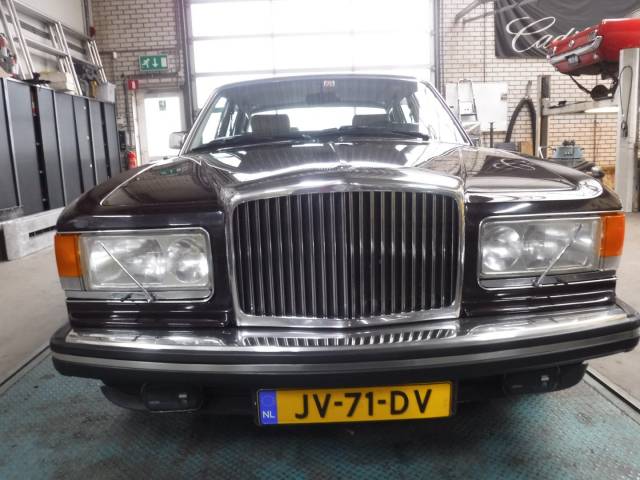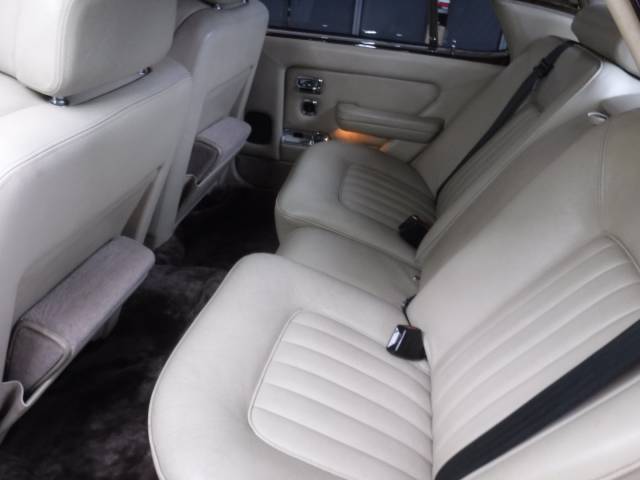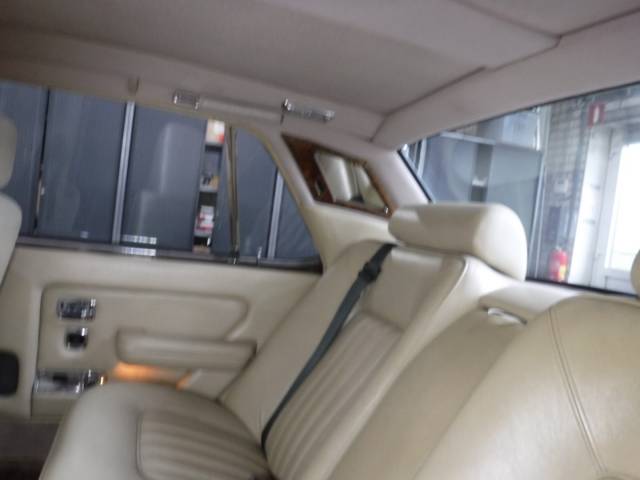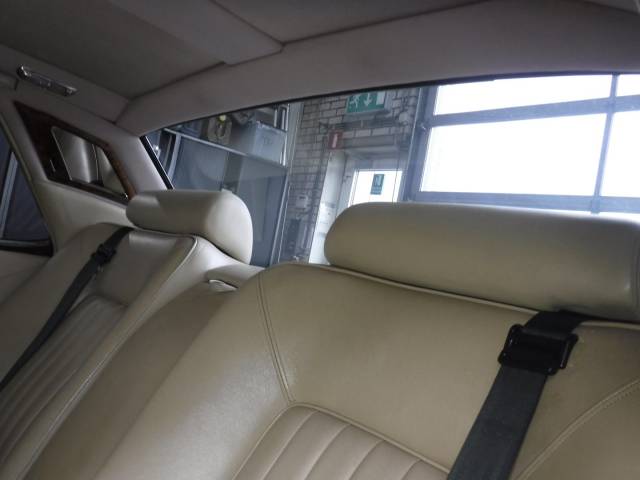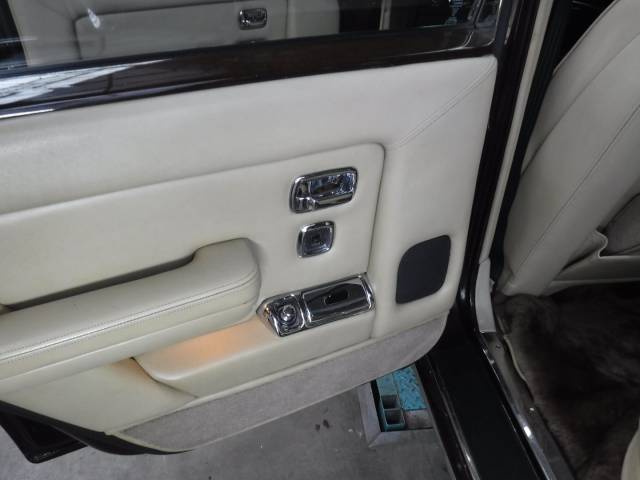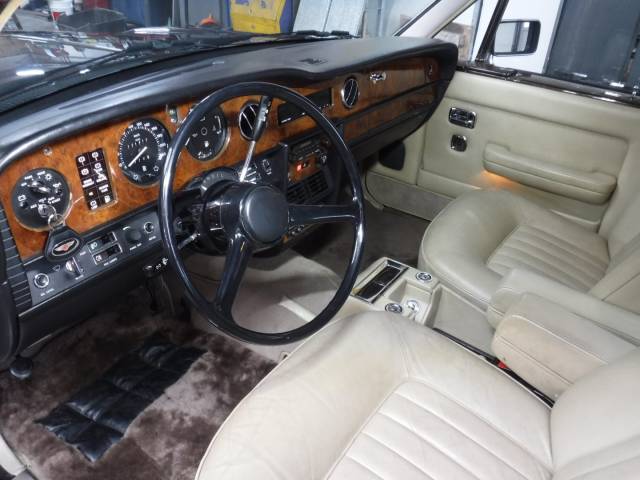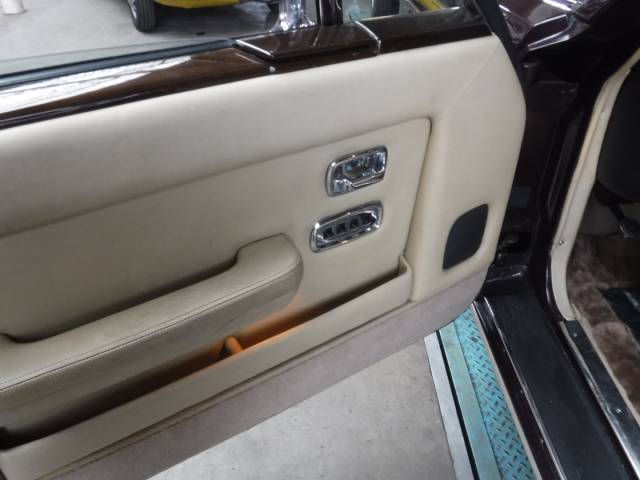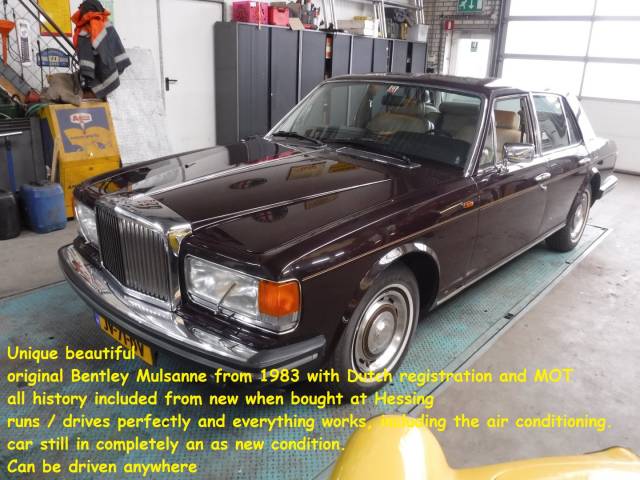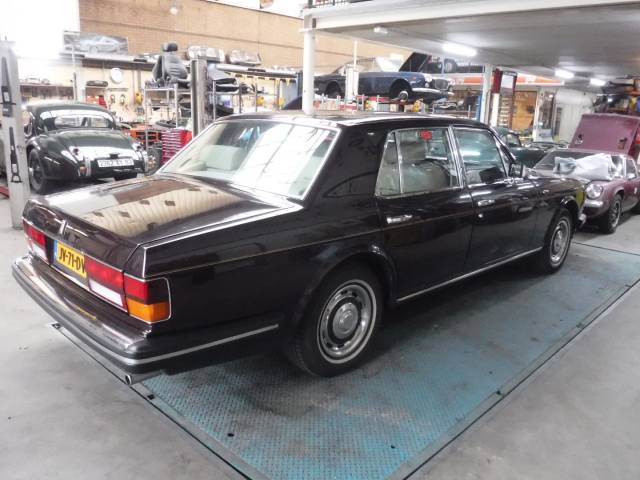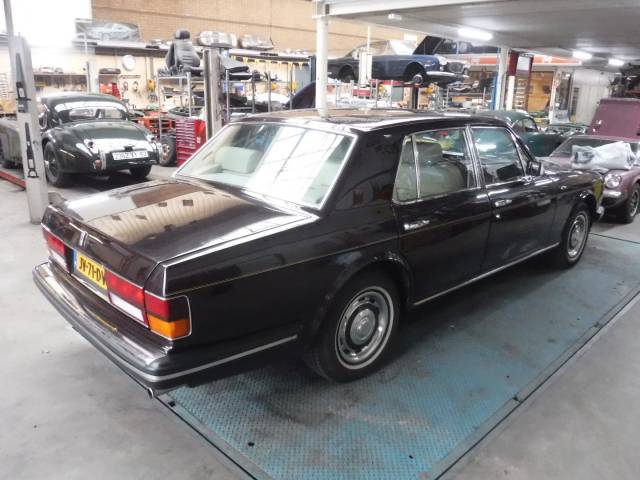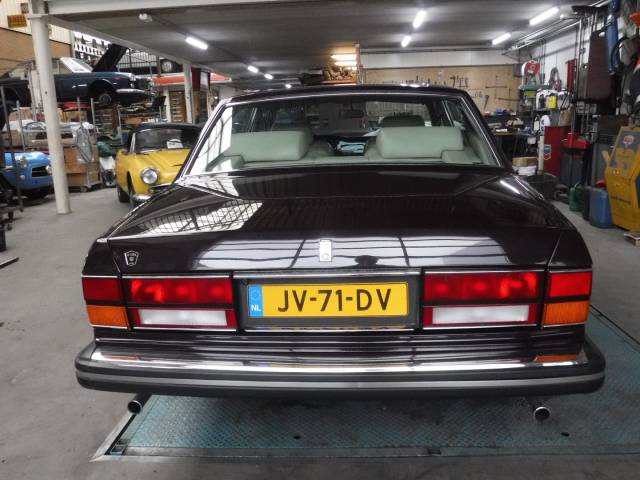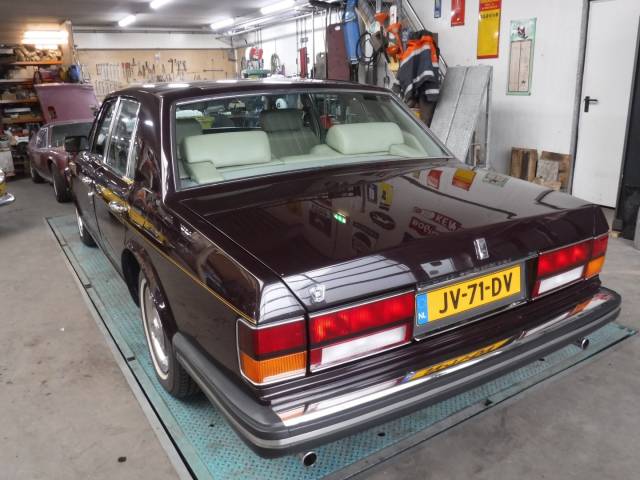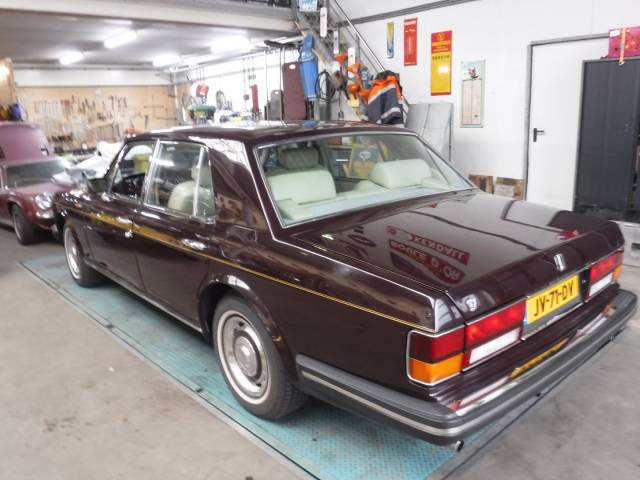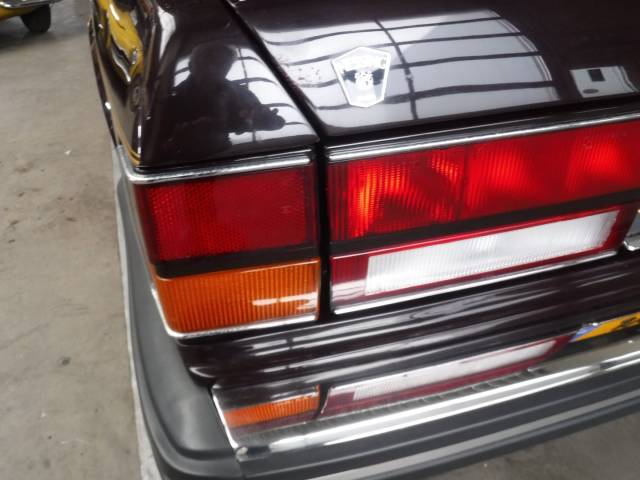 Bentley-Mulsanne
Dealer

away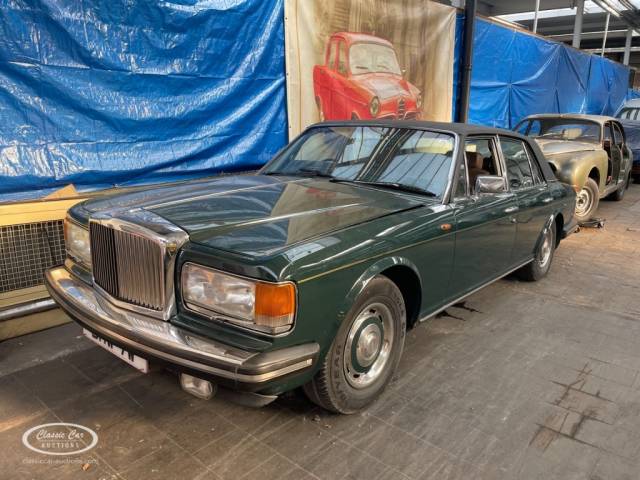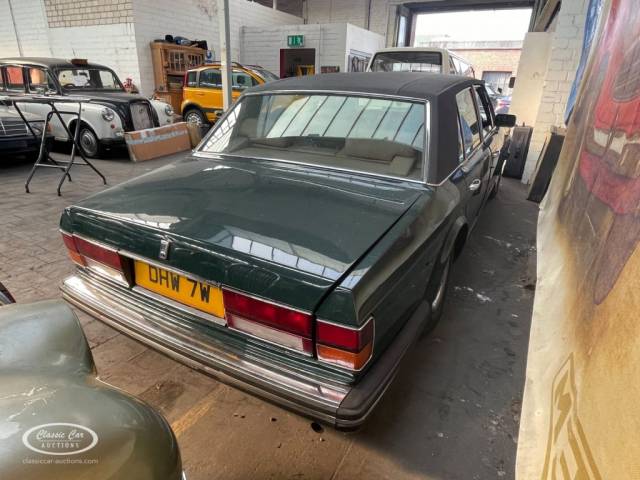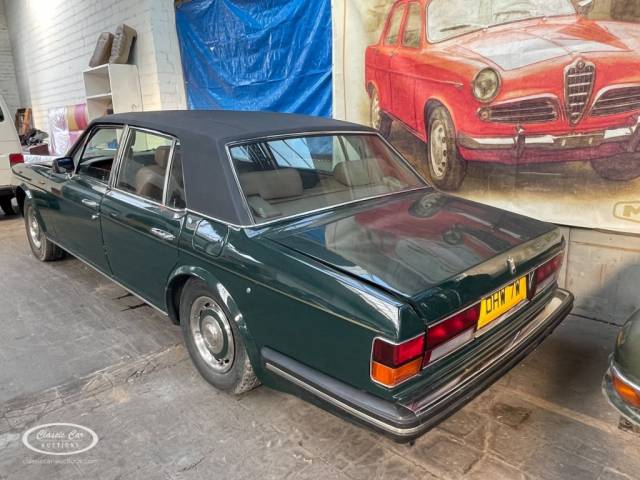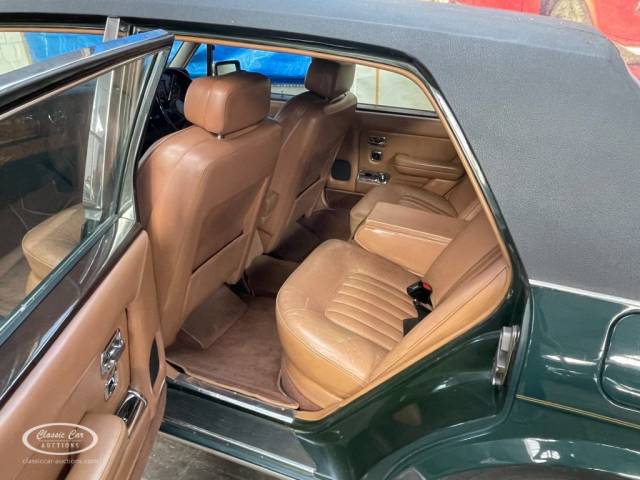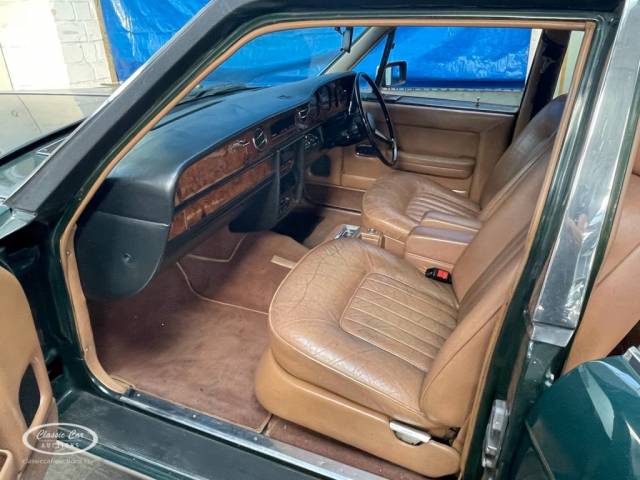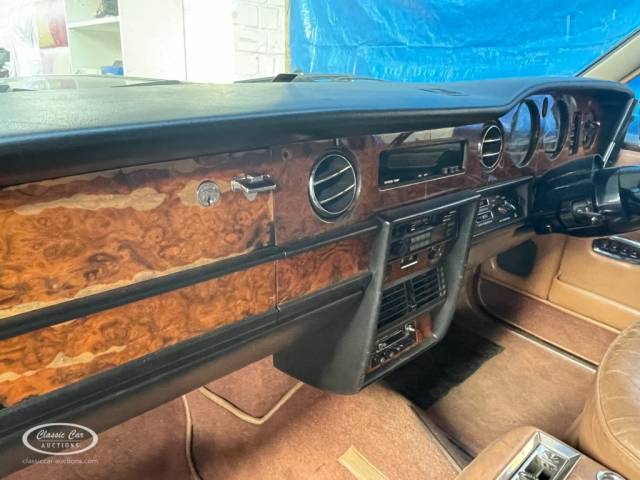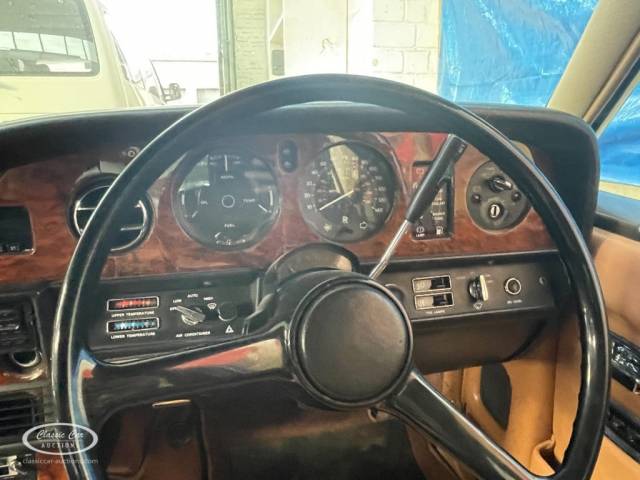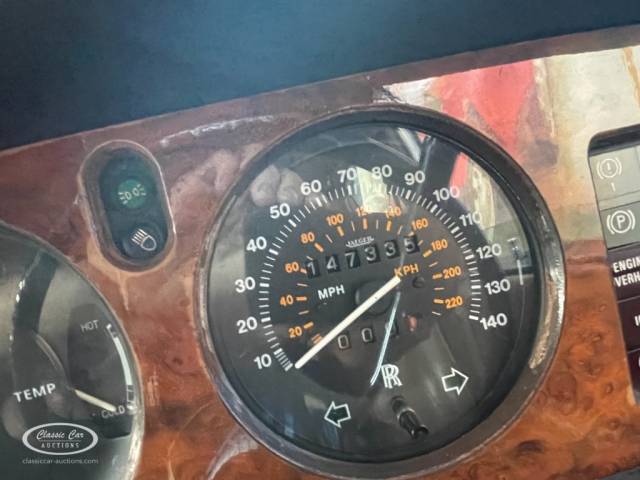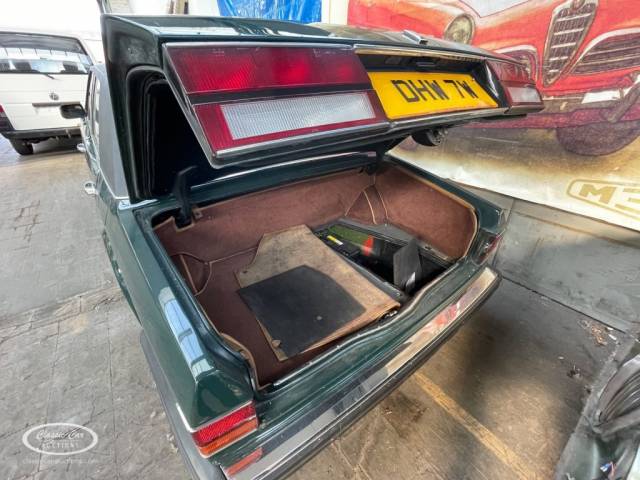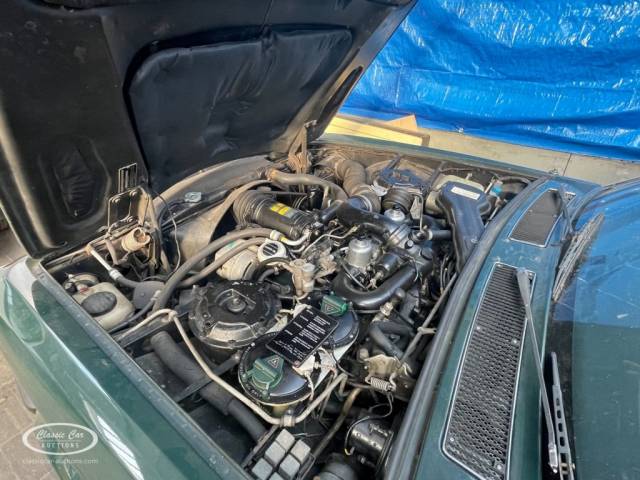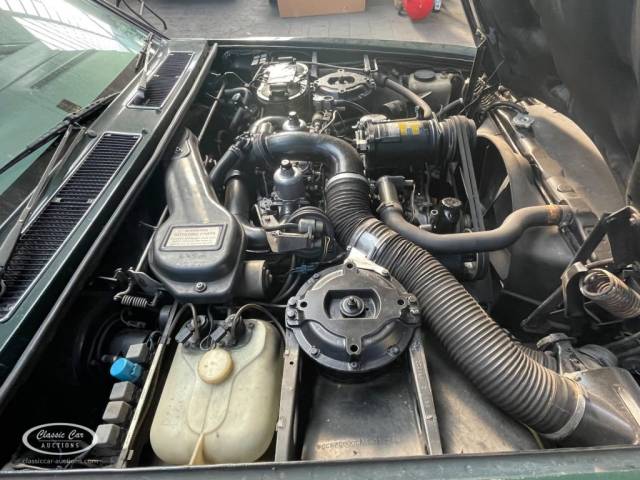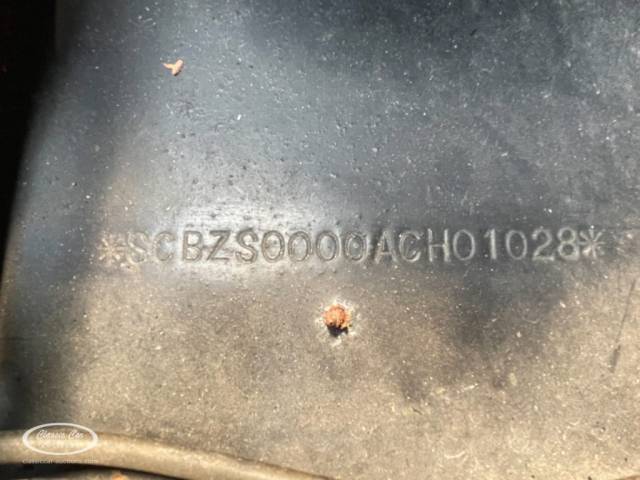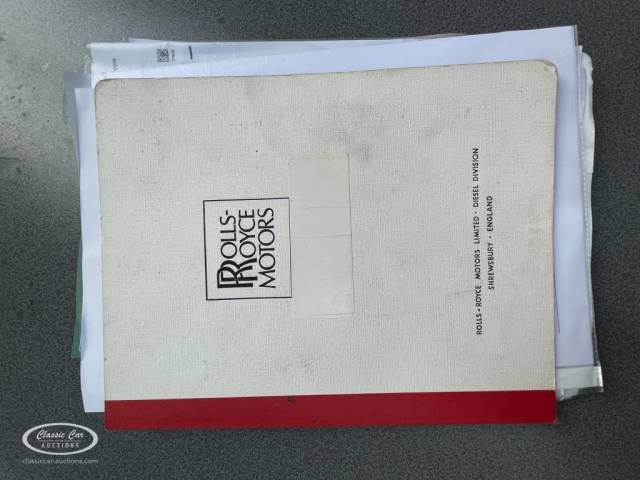 Bentley Mulsanne - ONLINE AUCTION NO RESERVE
Dealer

away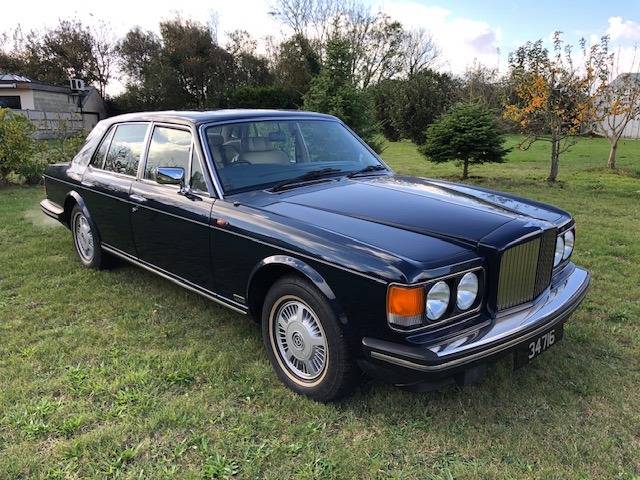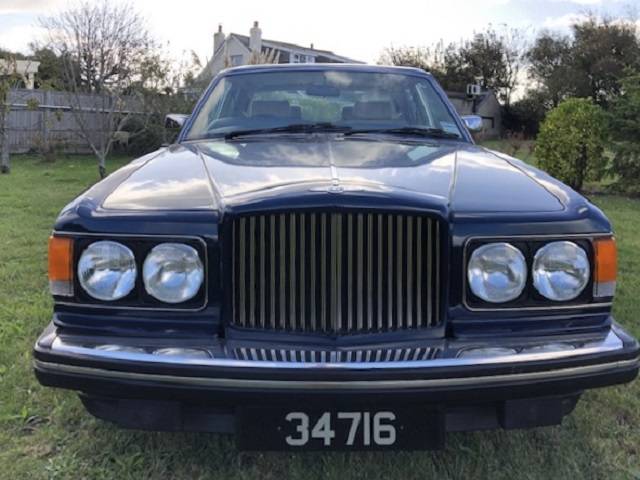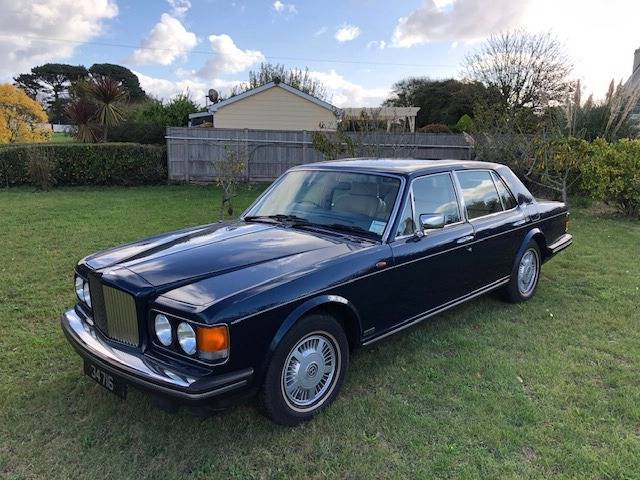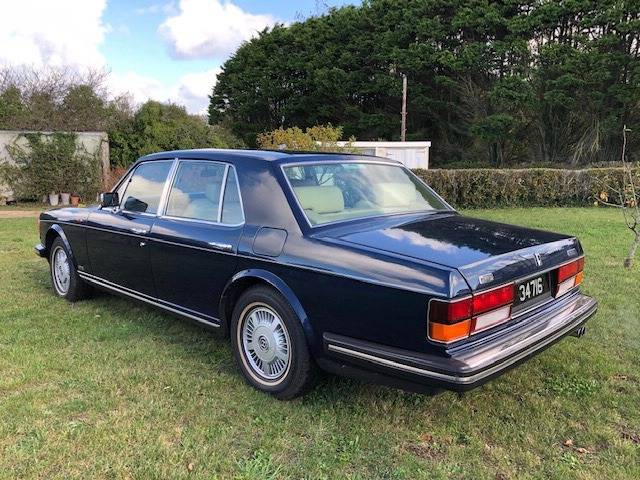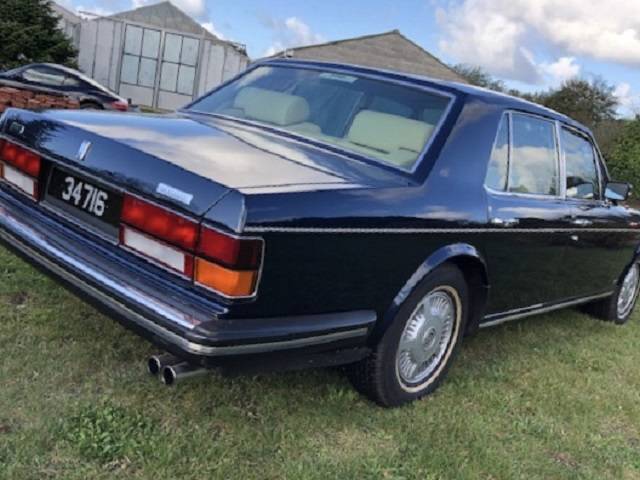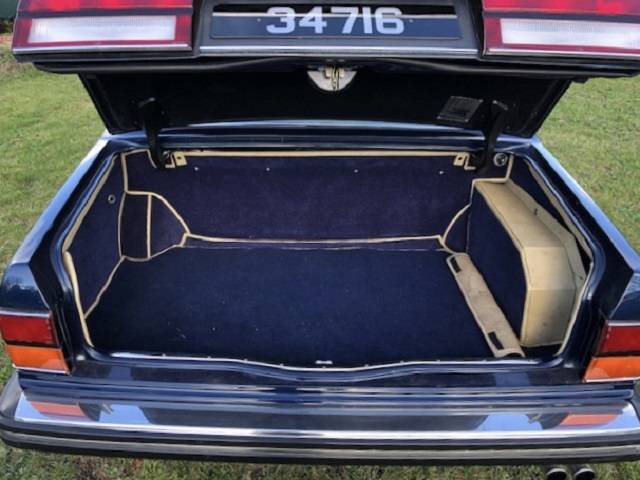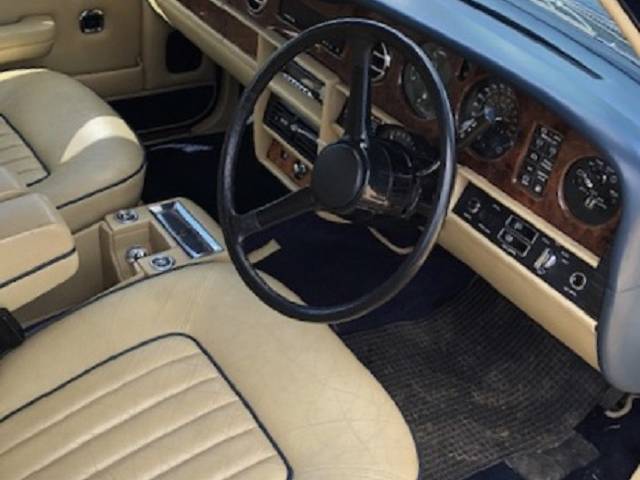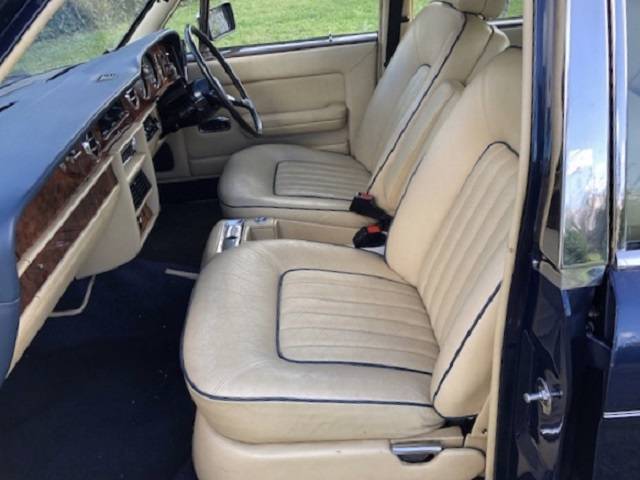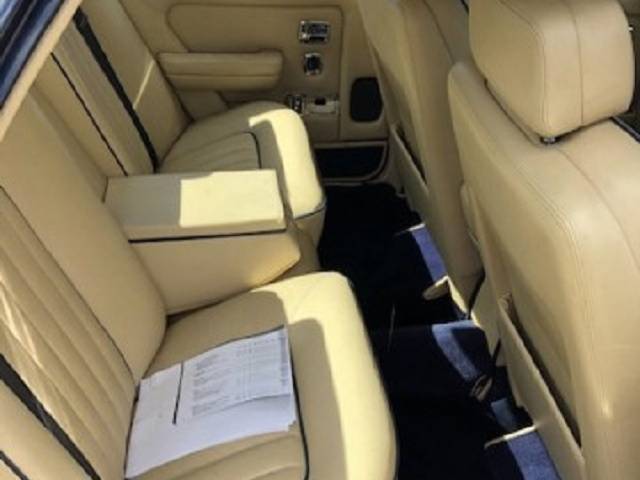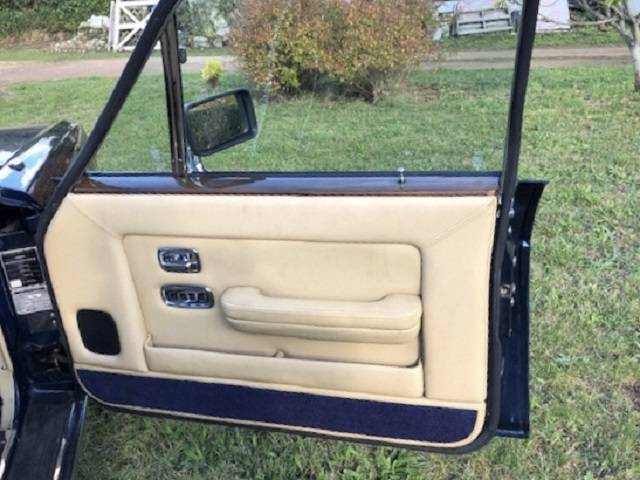 Low Mileage very original car
Dealer

away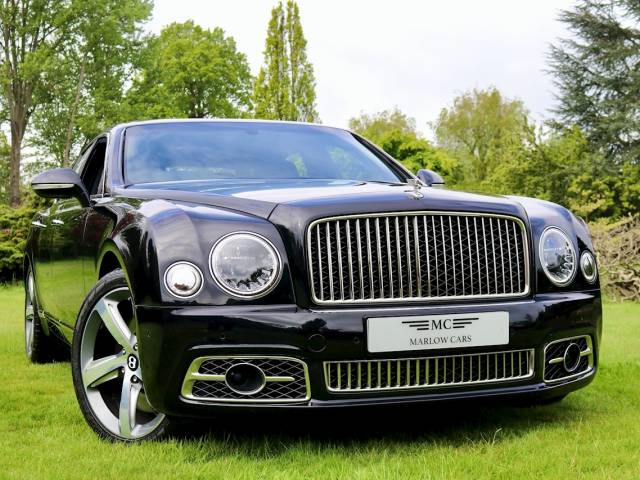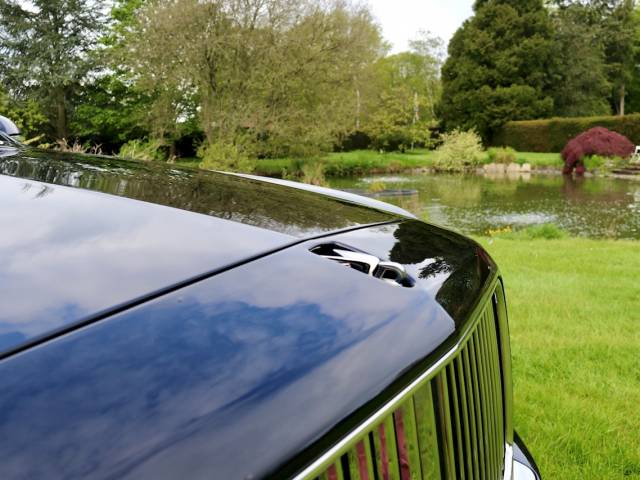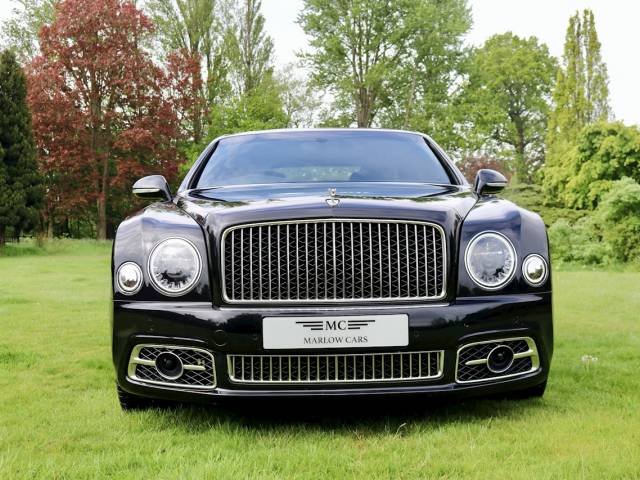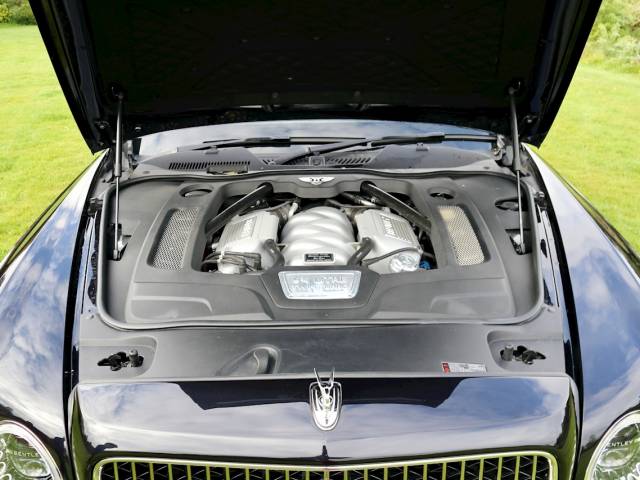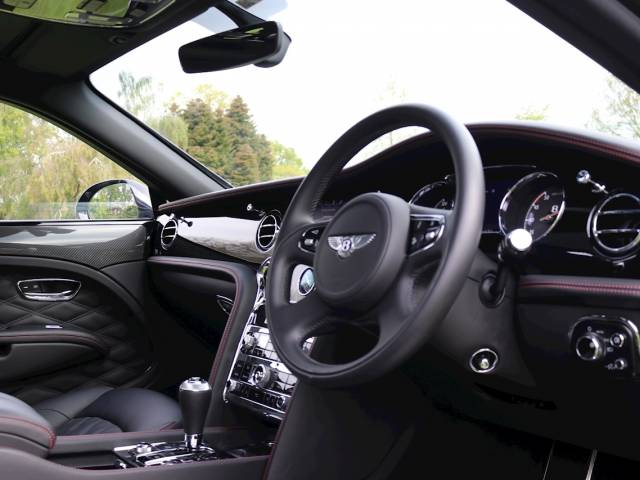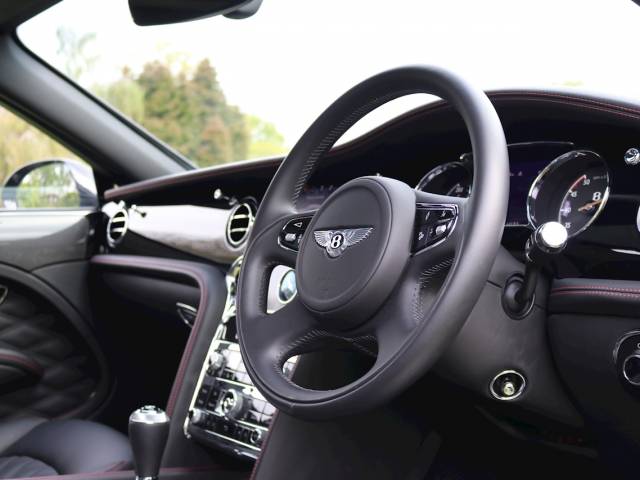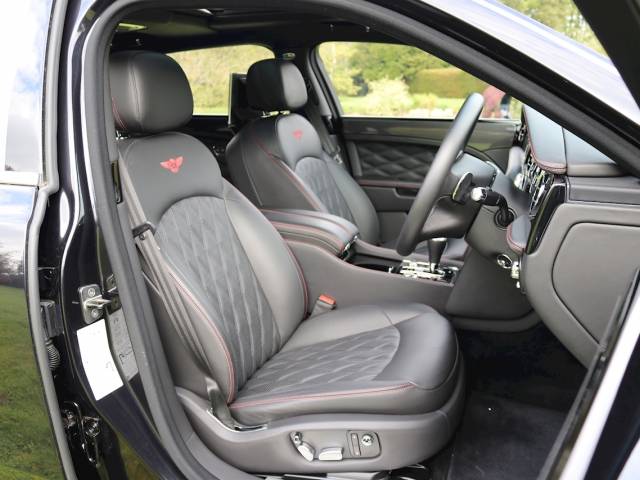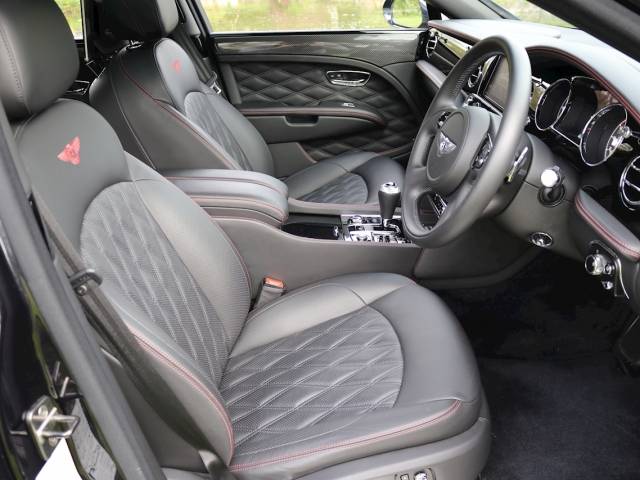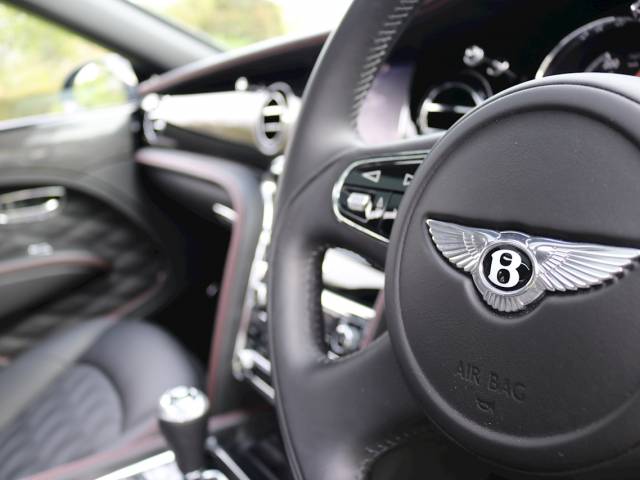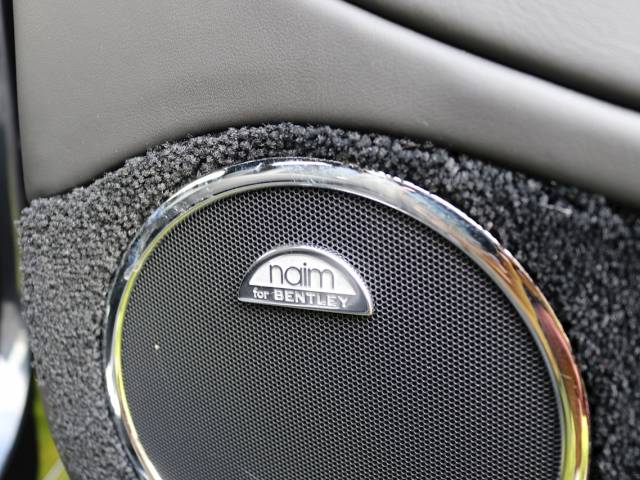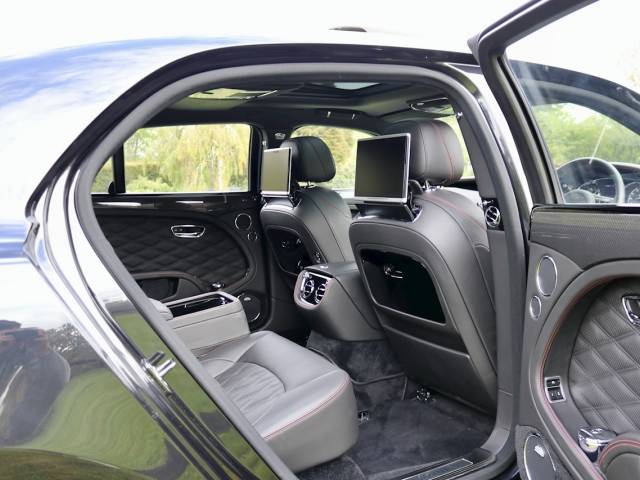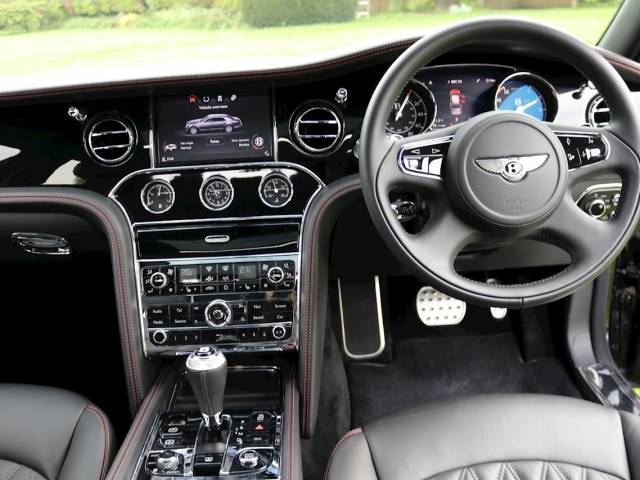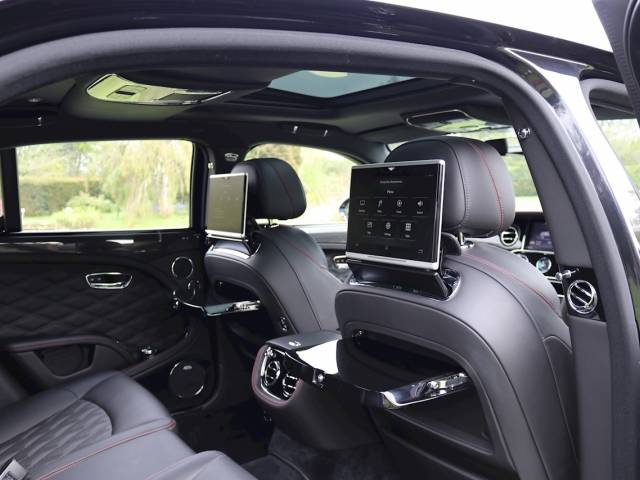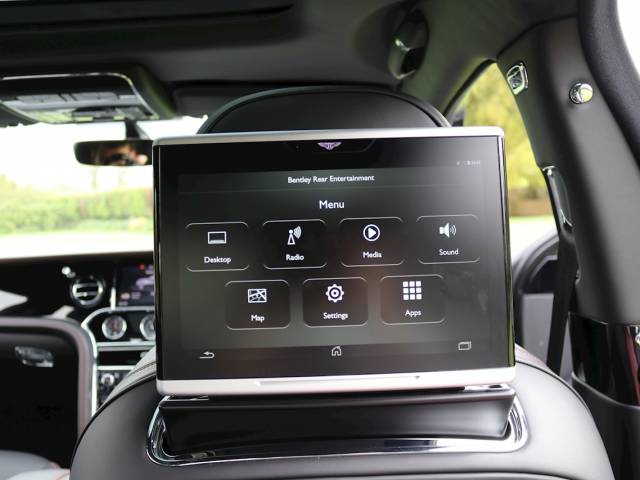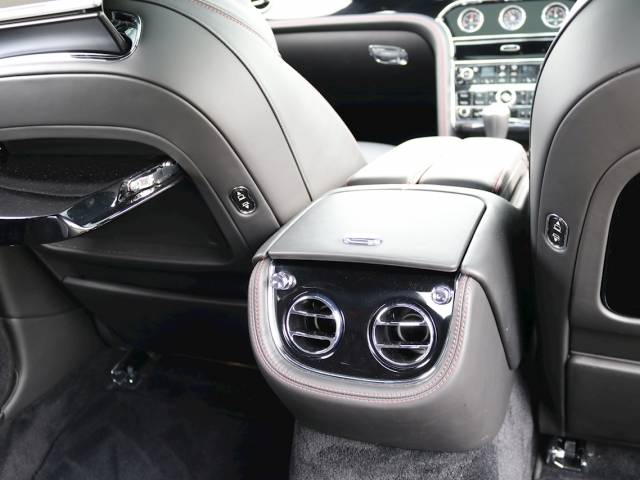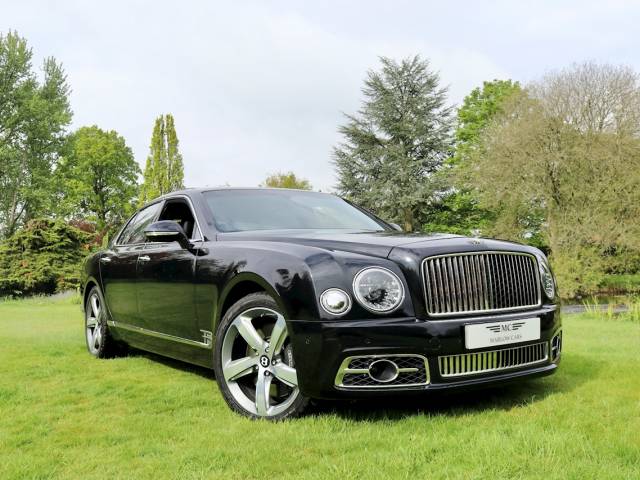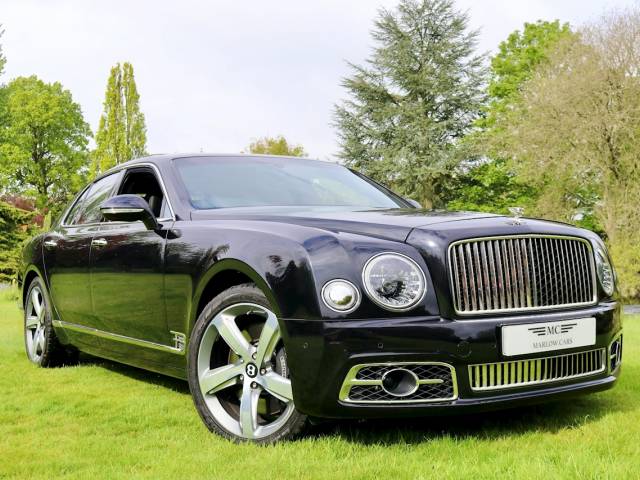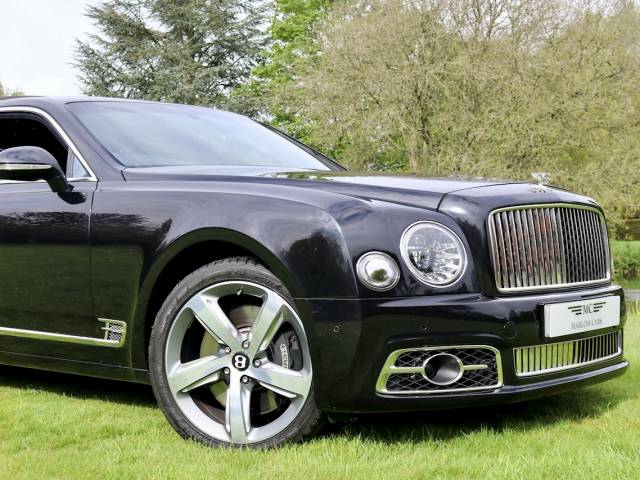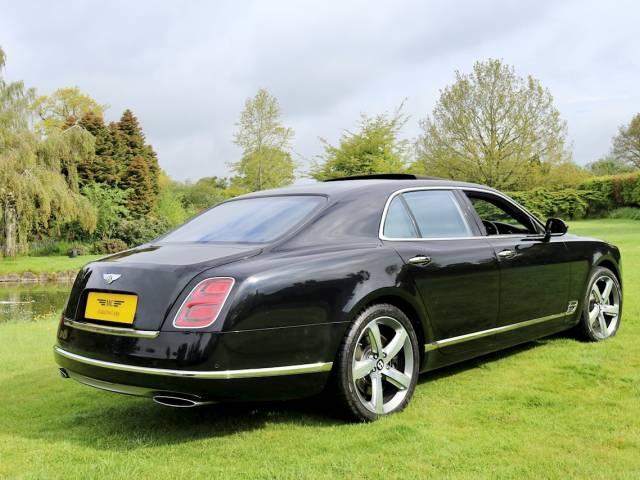 Dealer

away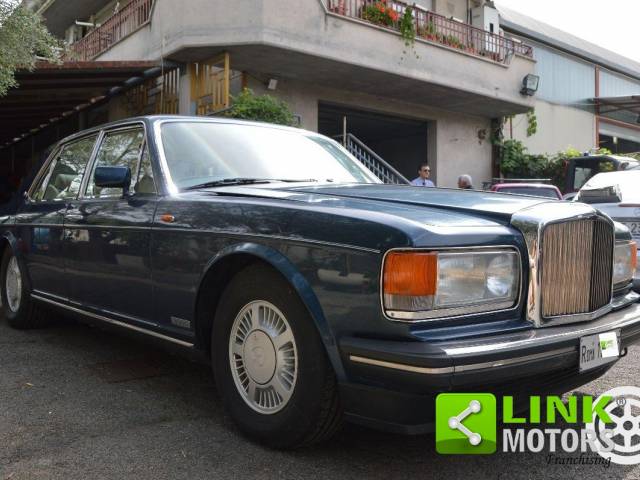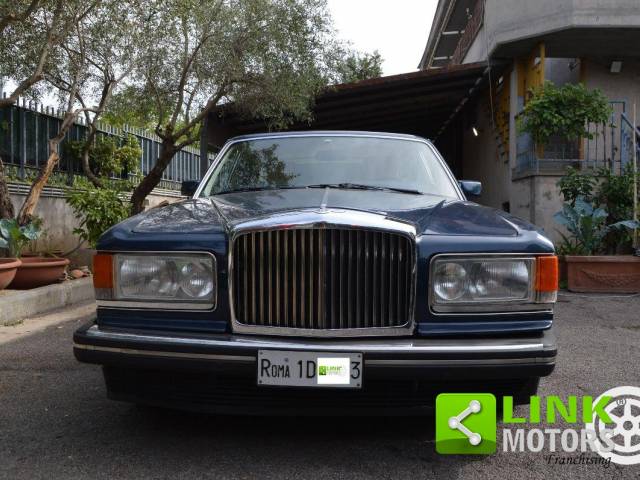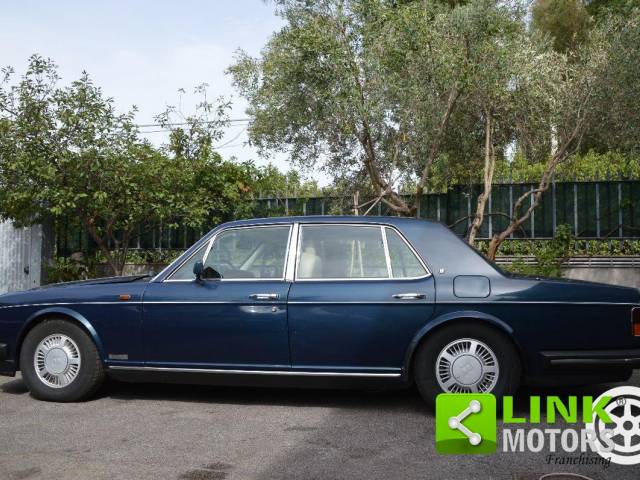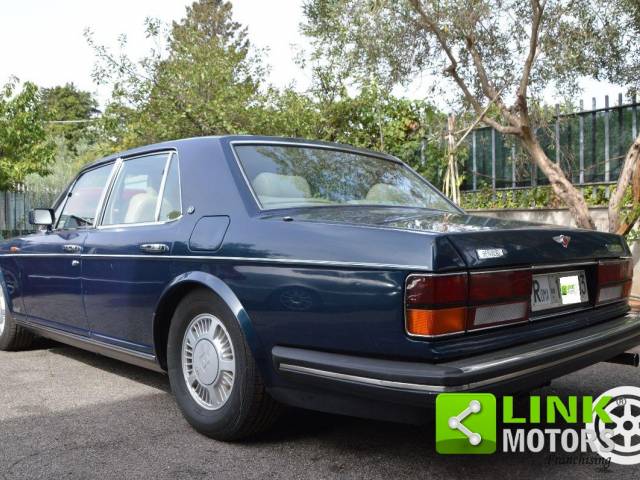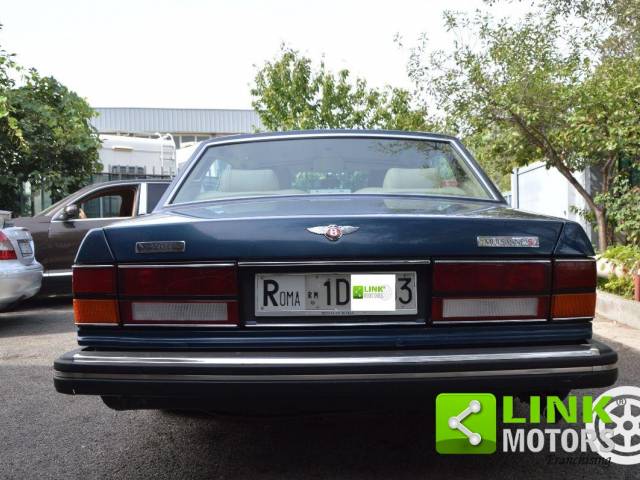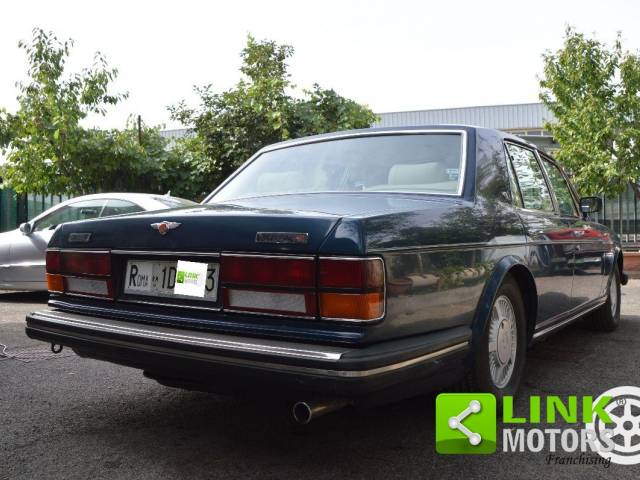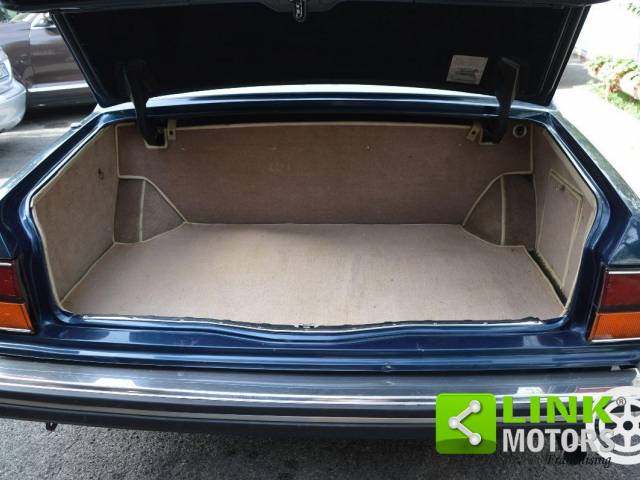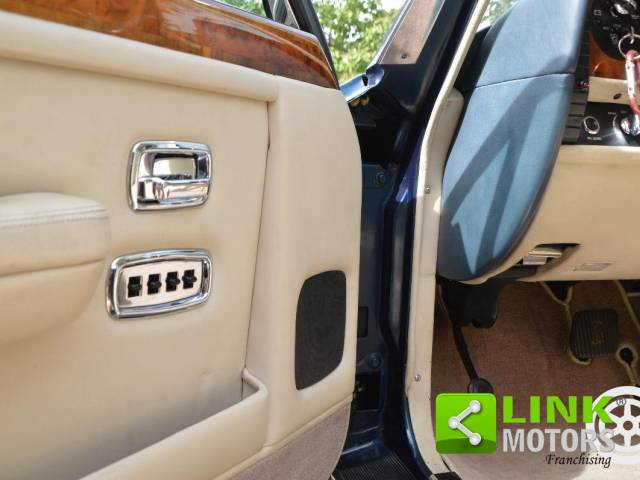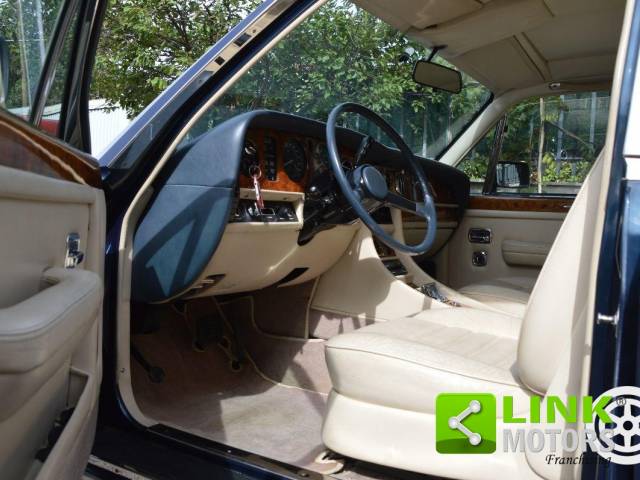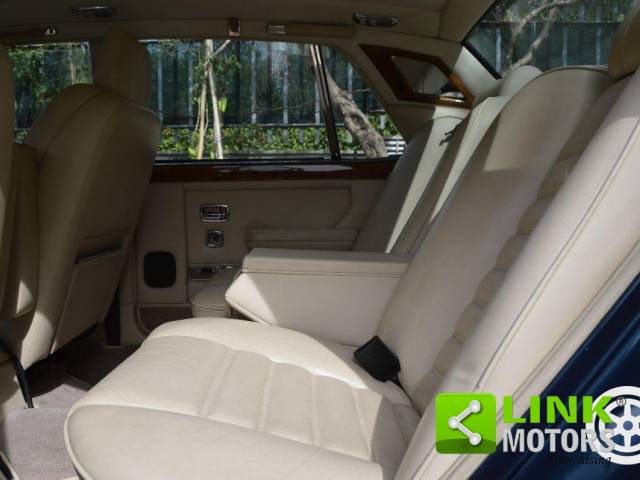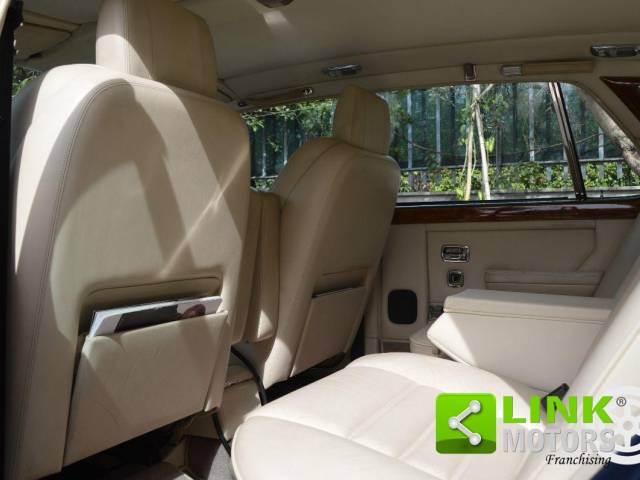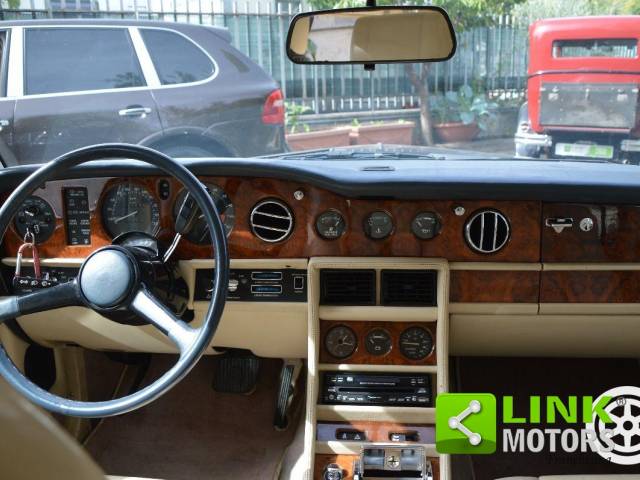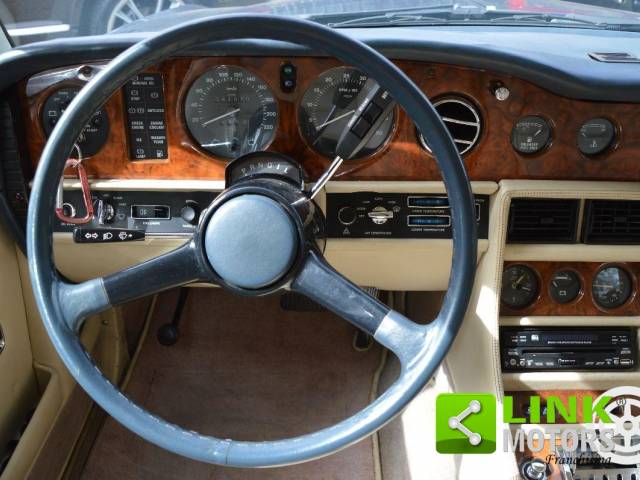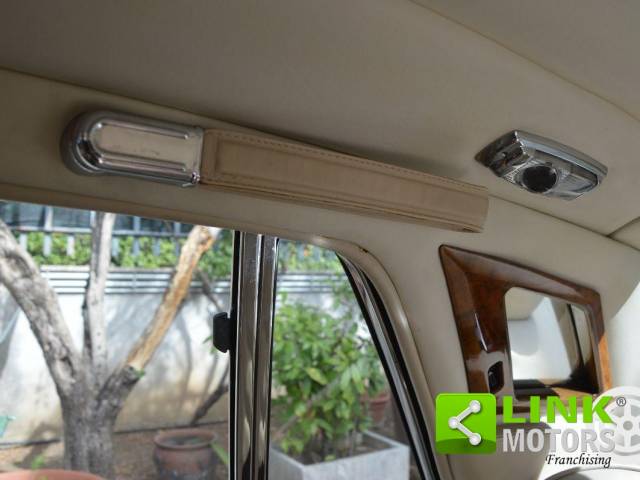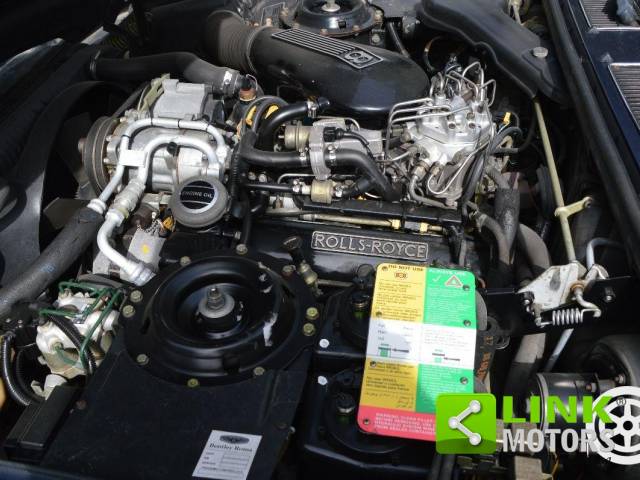 BENTLEY - Mulsanne S del 1990 TARGA ORIGINALE ROMA -
Dealer

away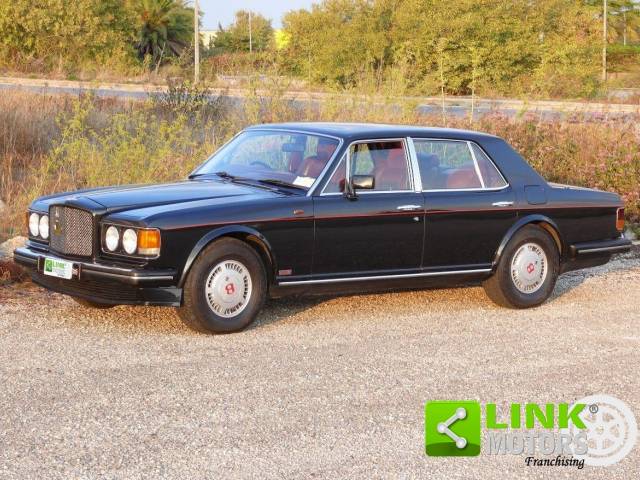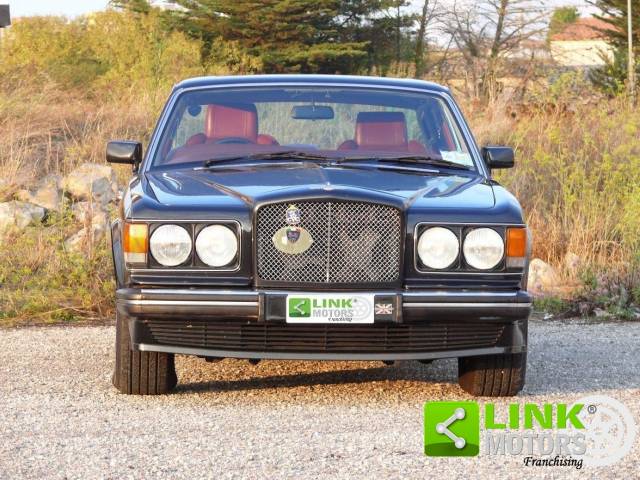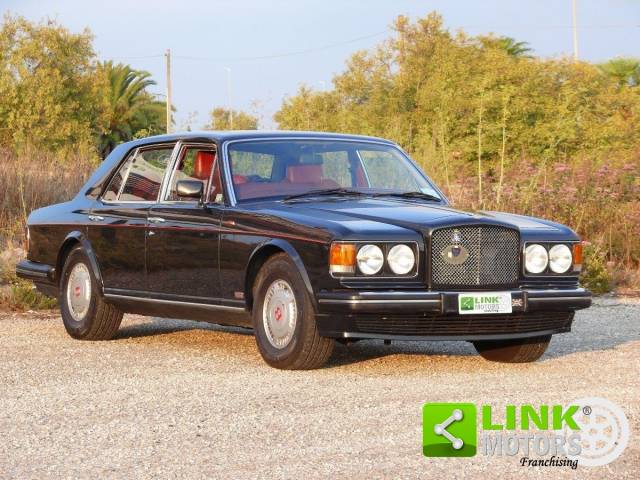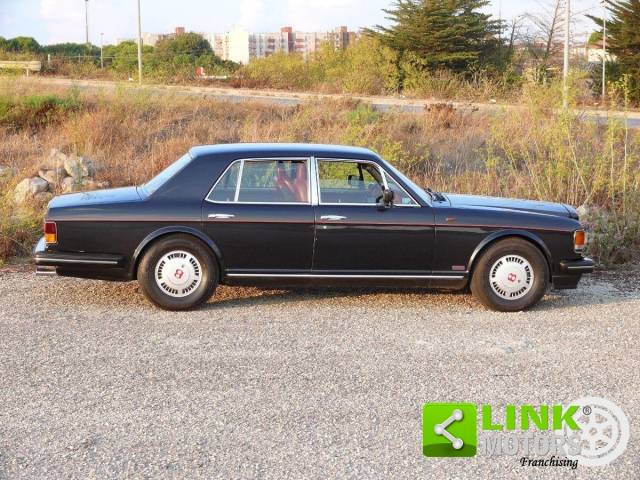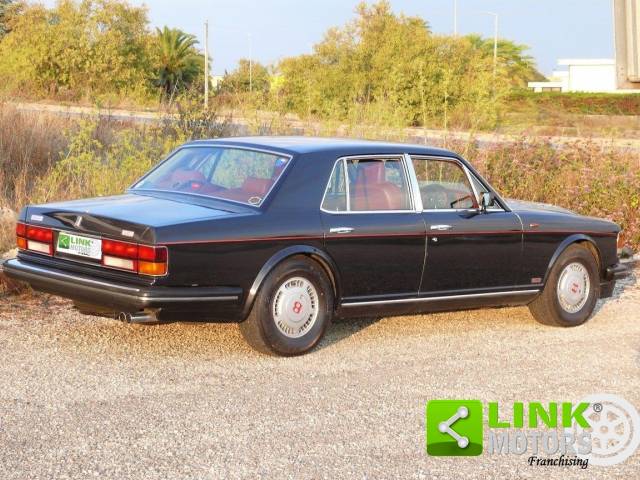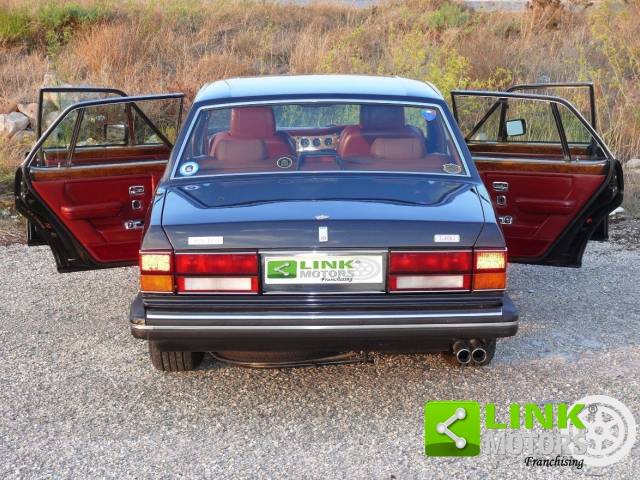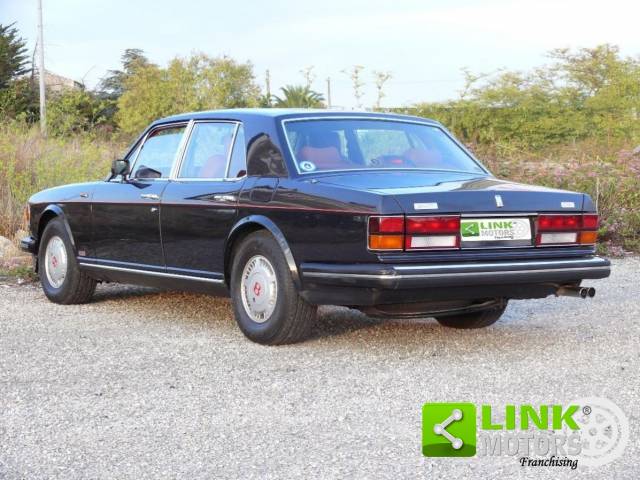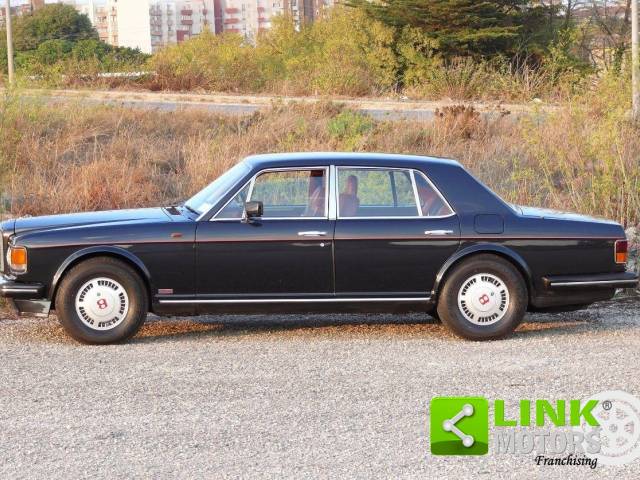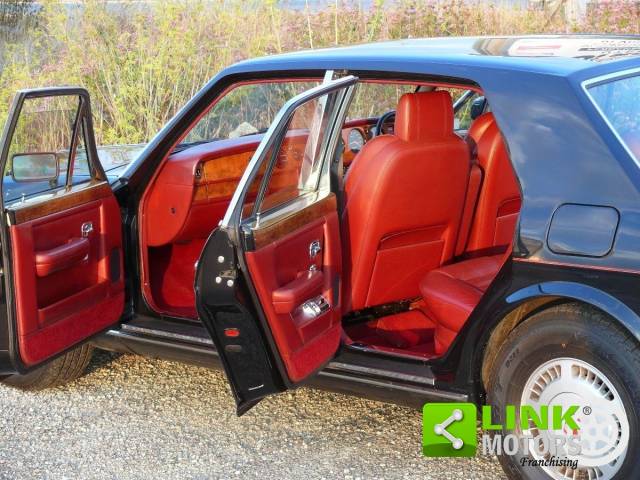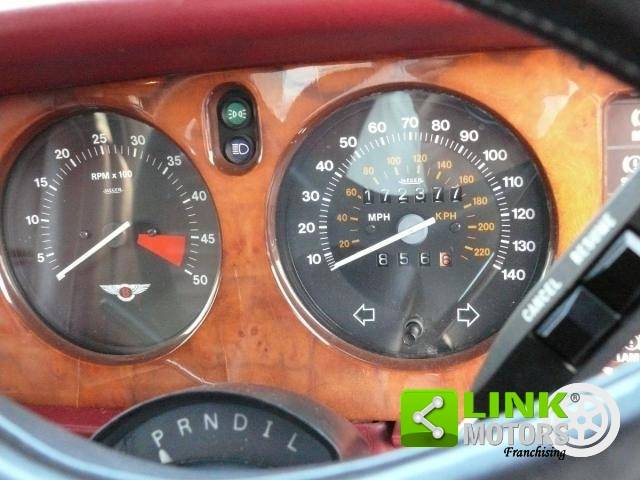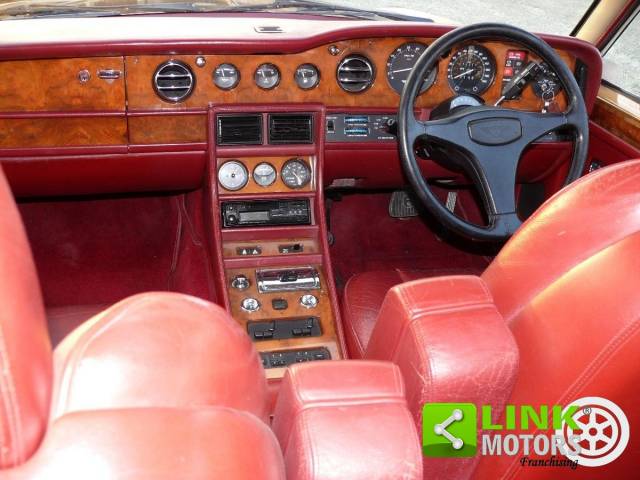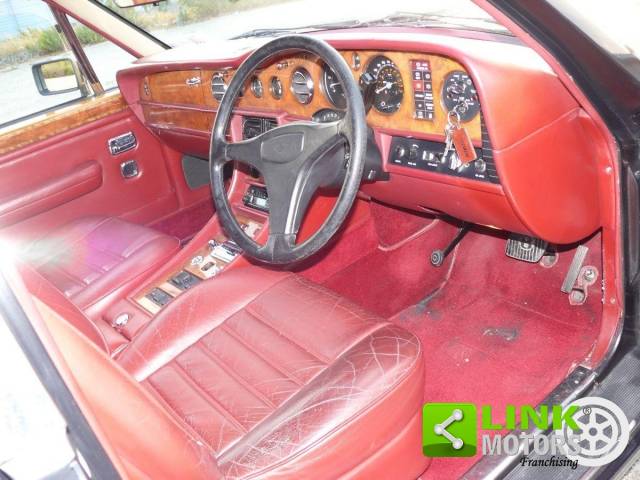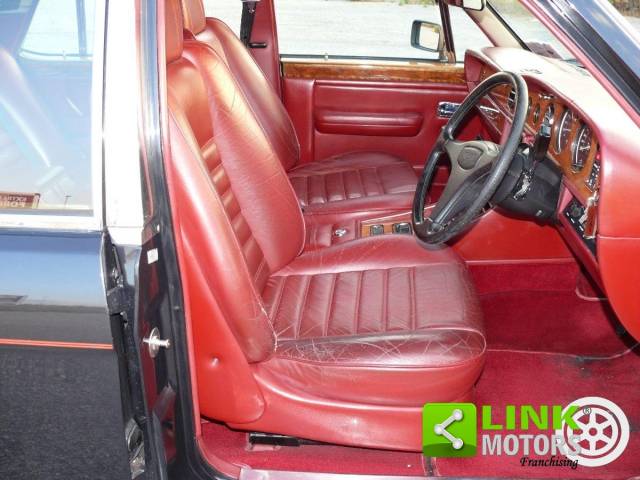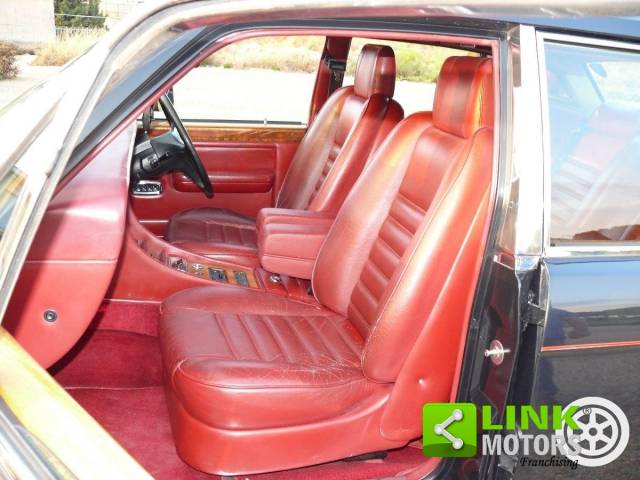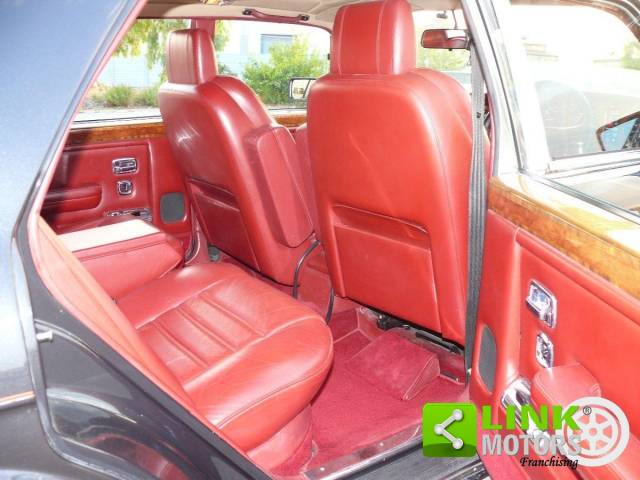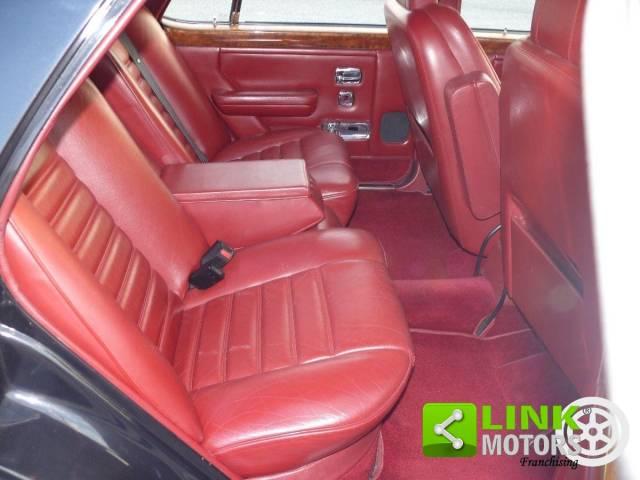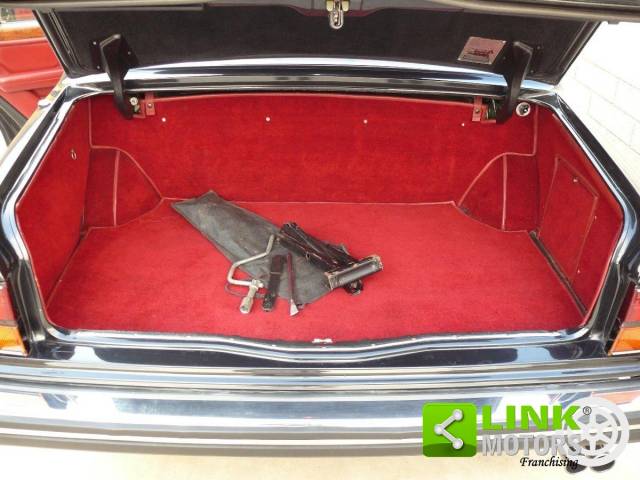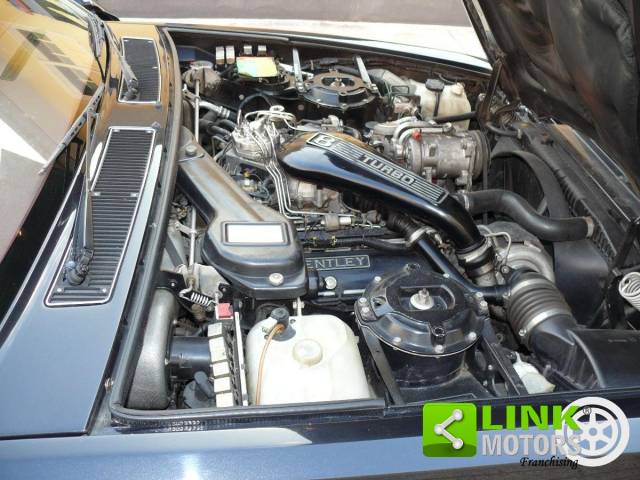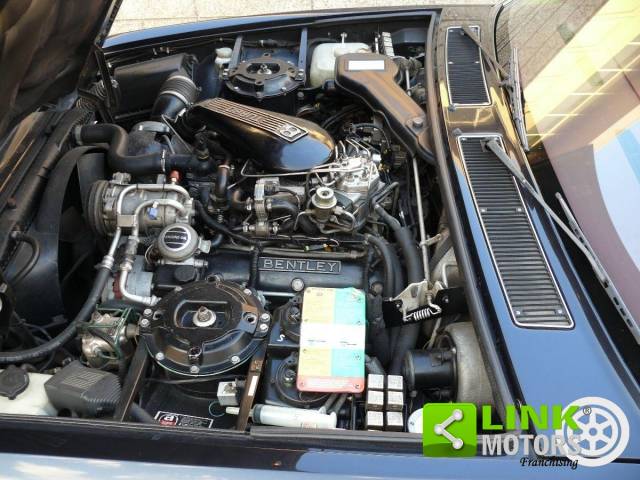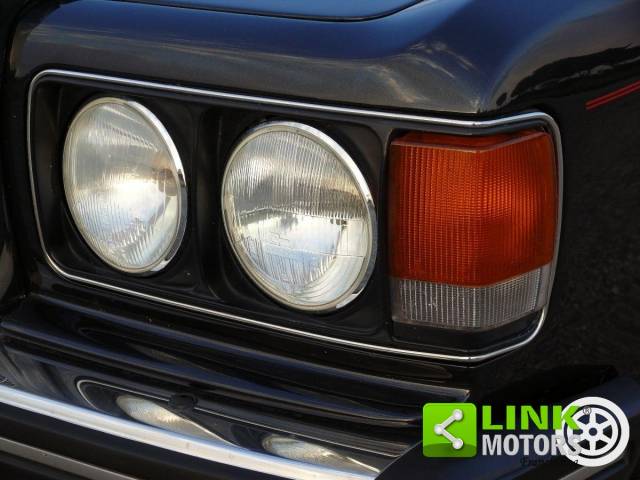 Bentley Mulsanne Turbo R - ASI
Dealer

away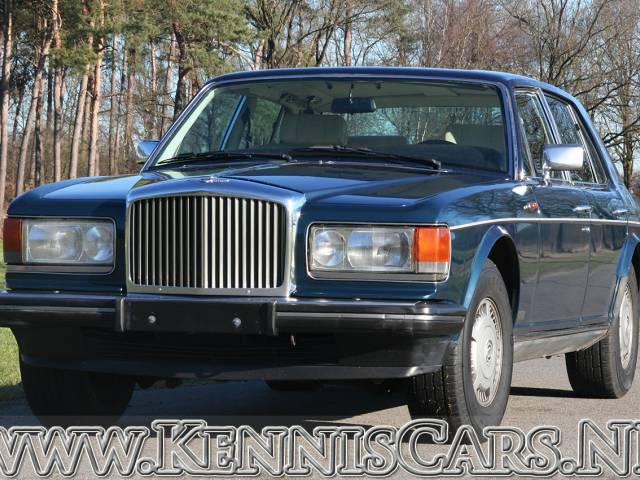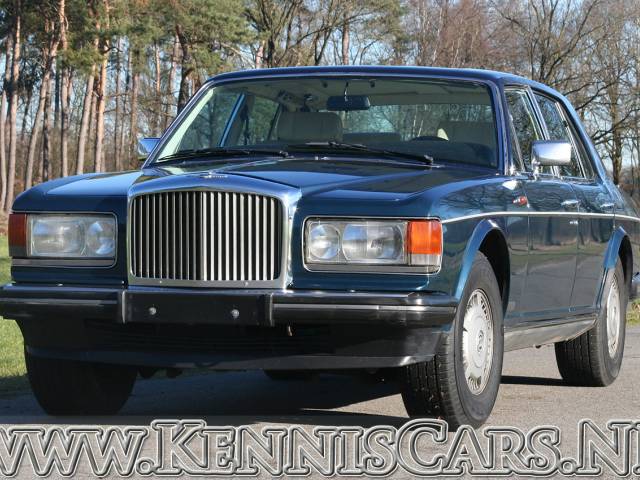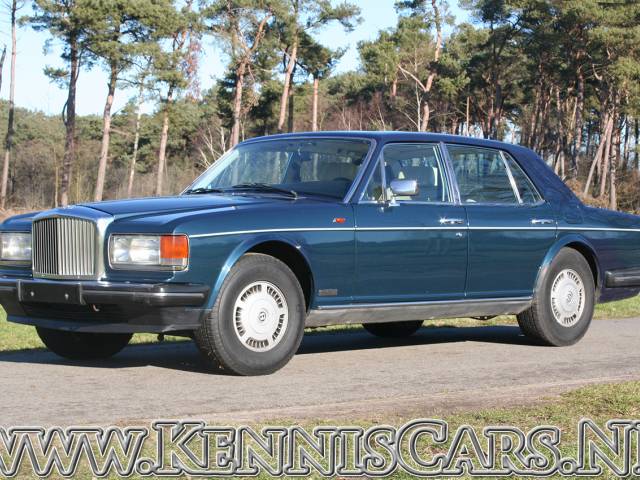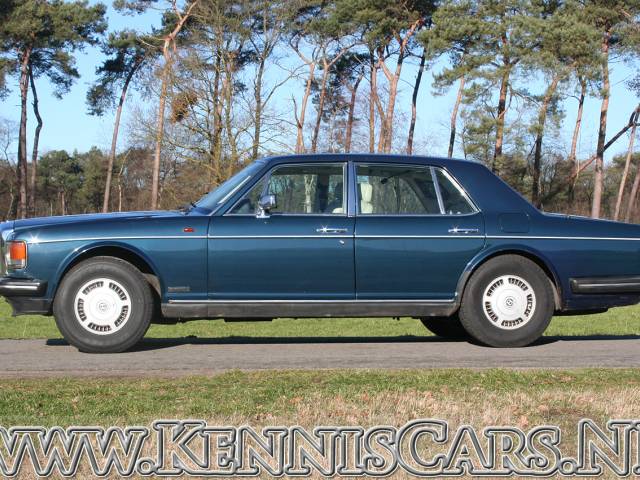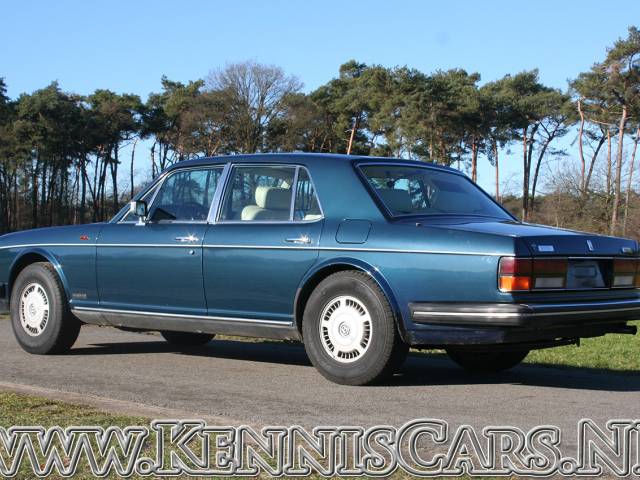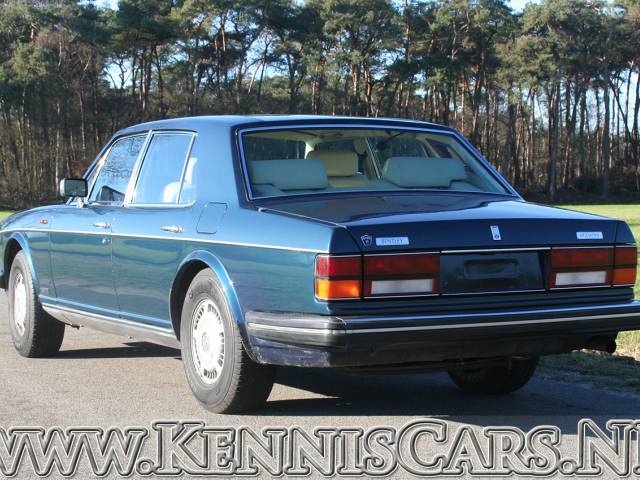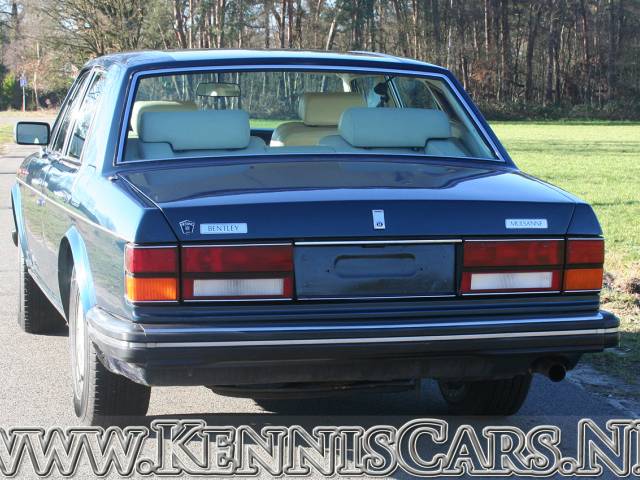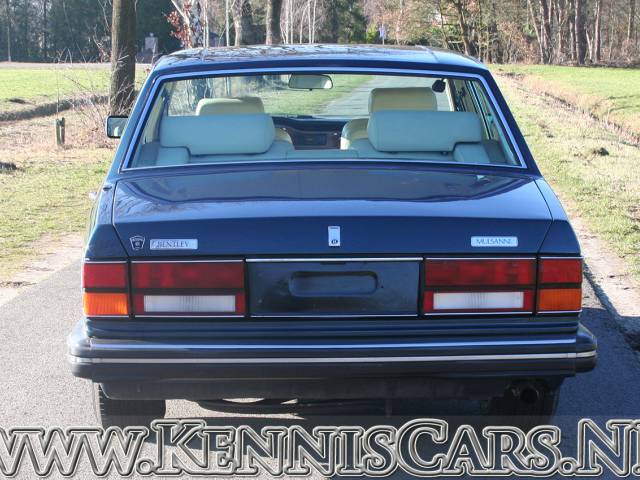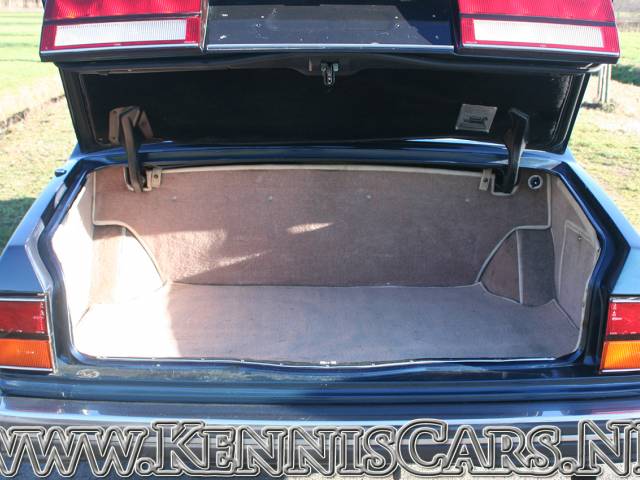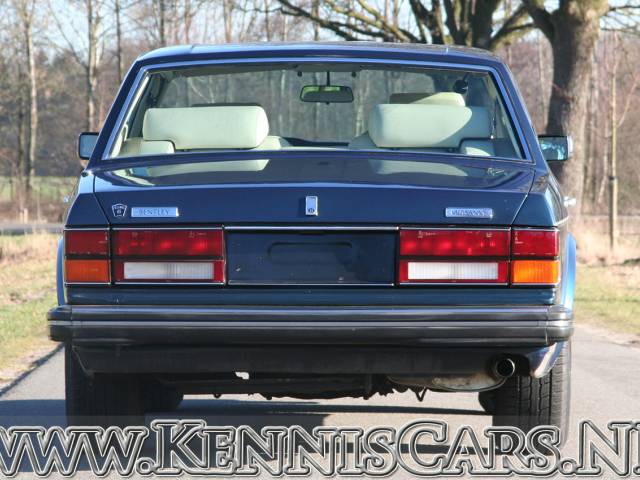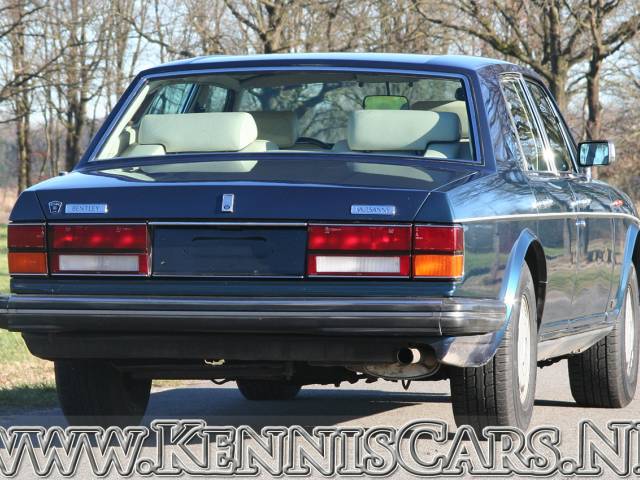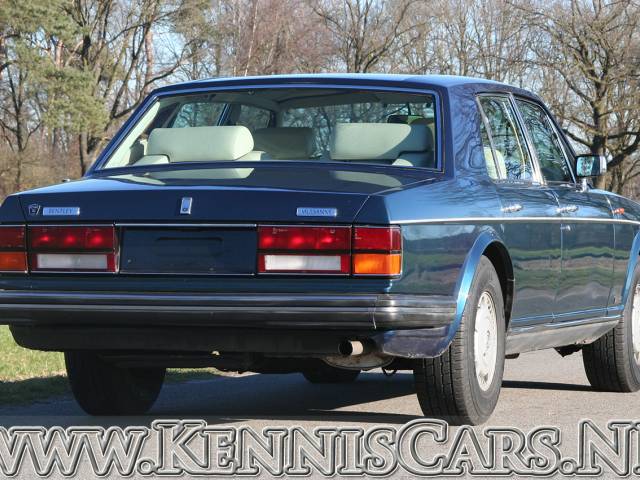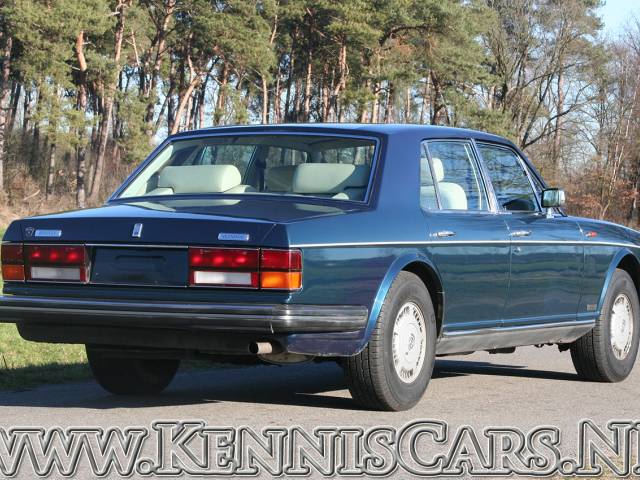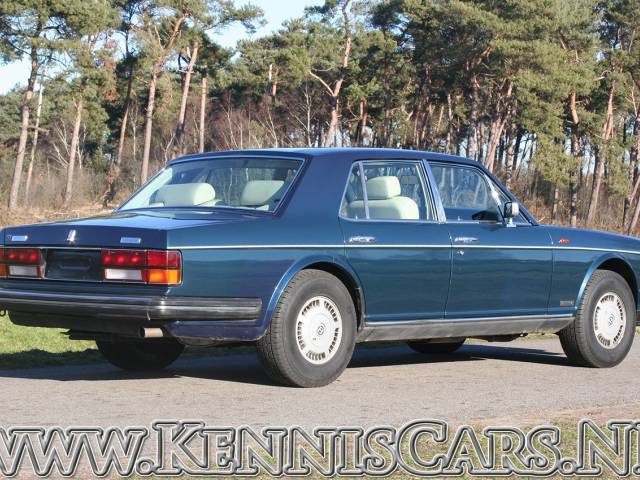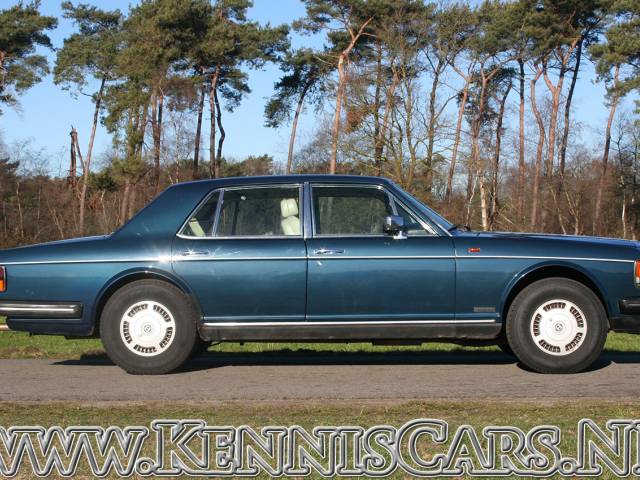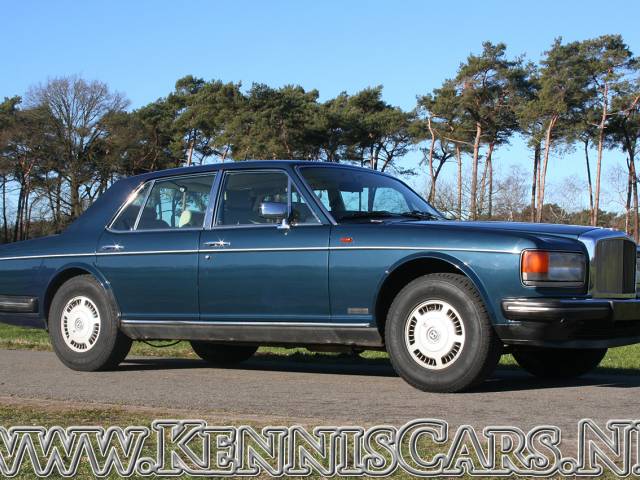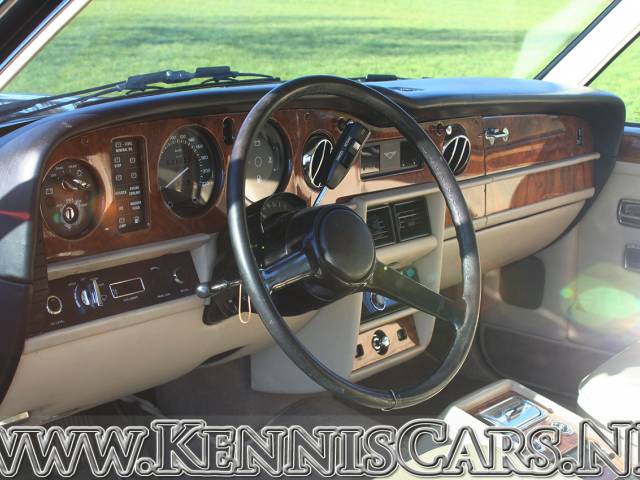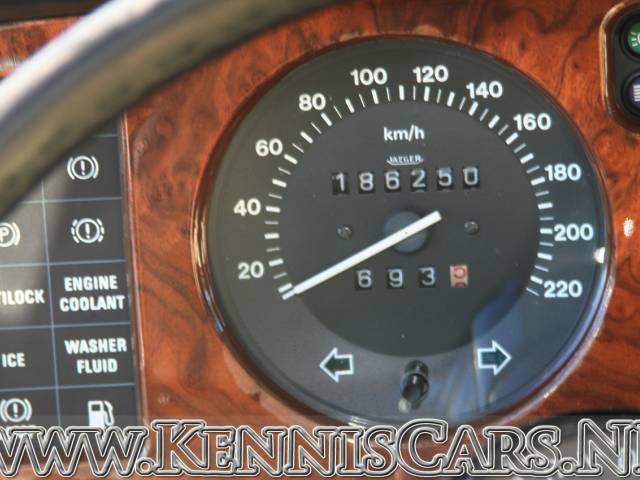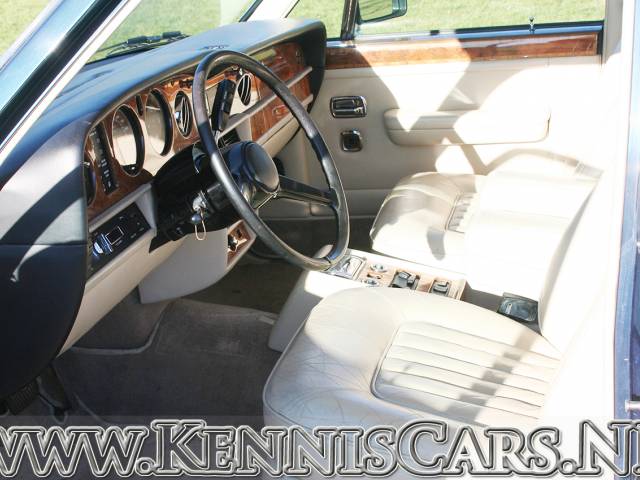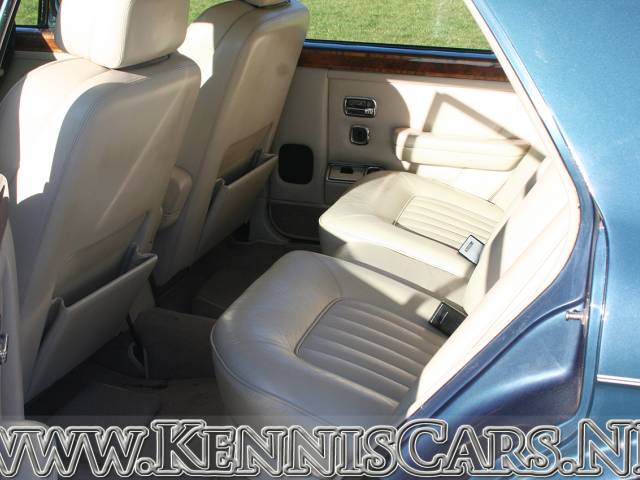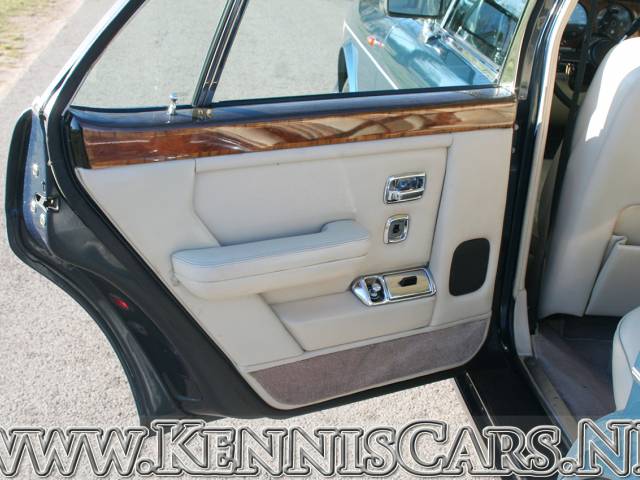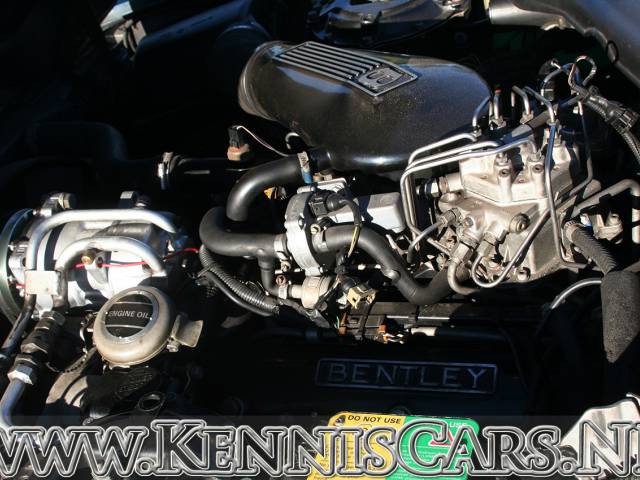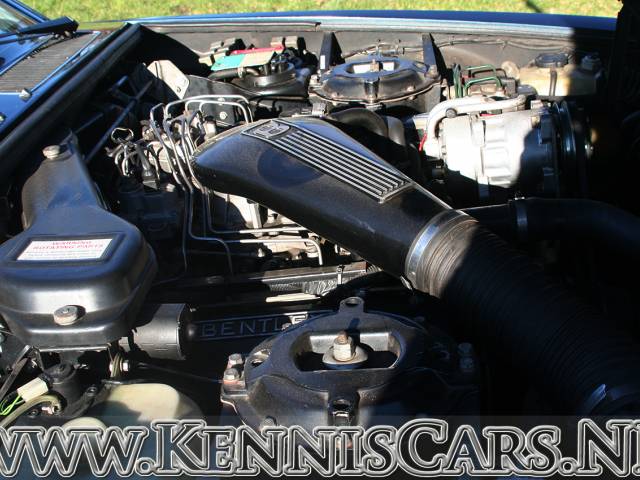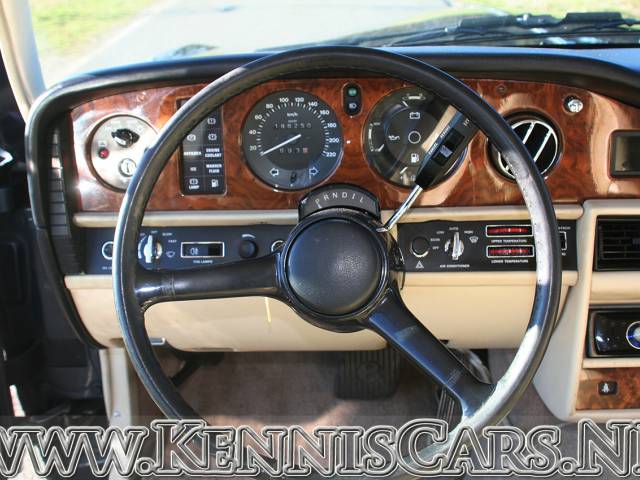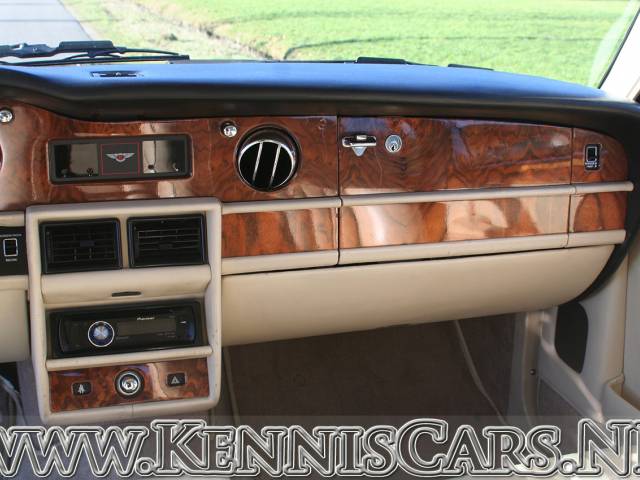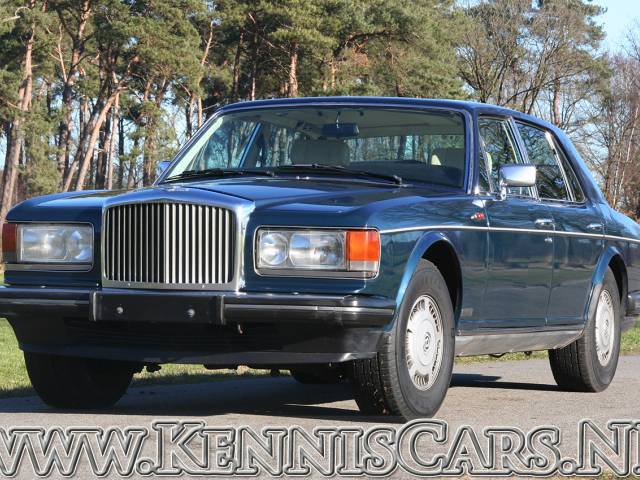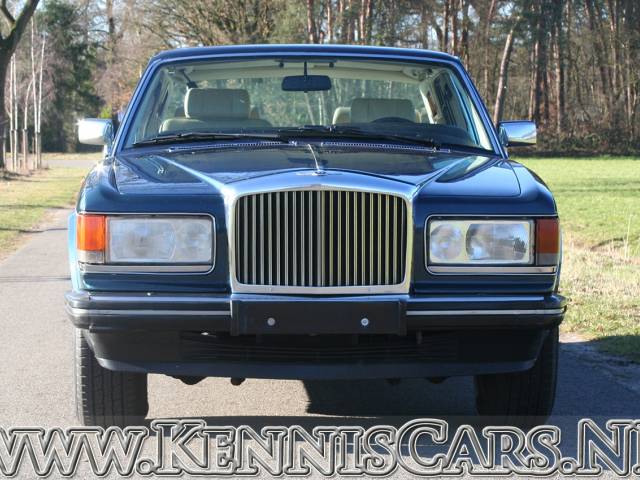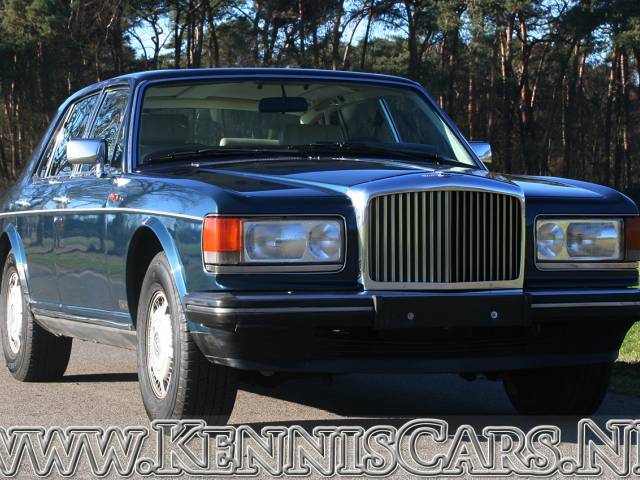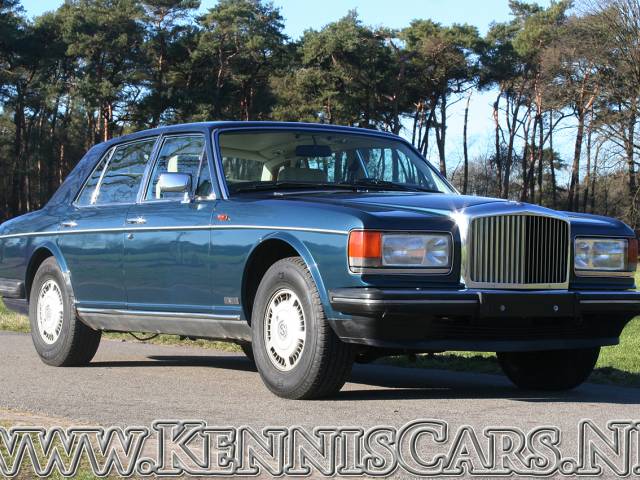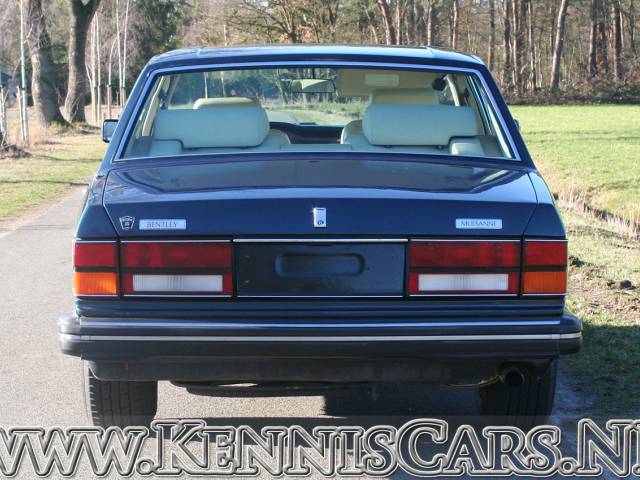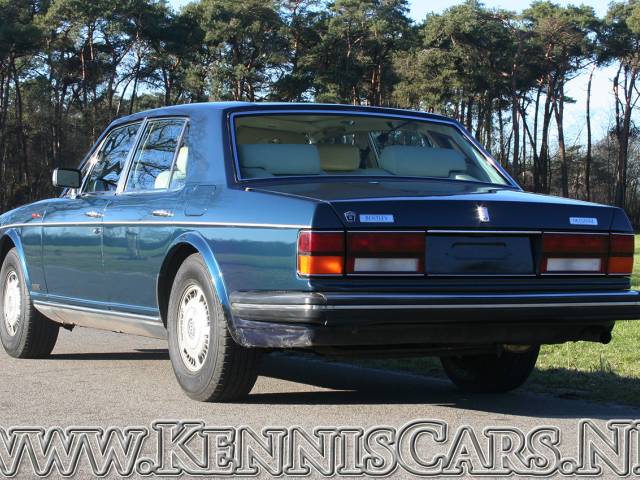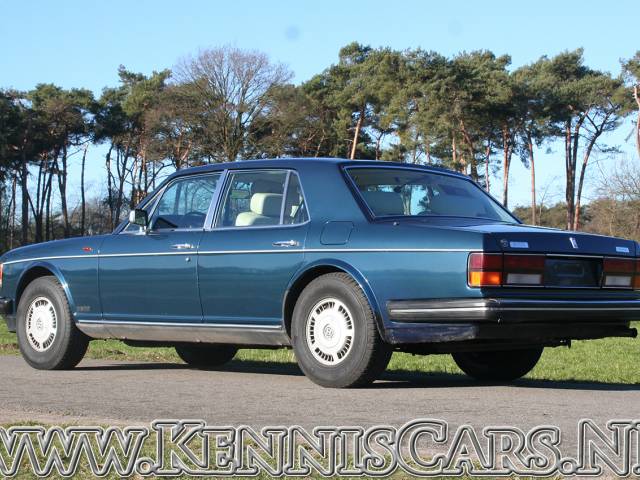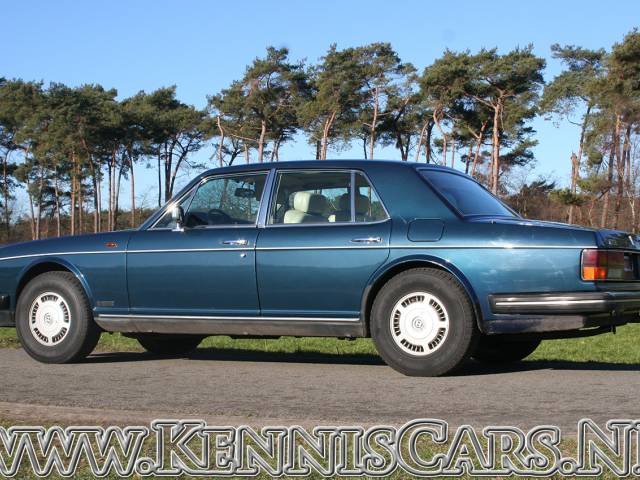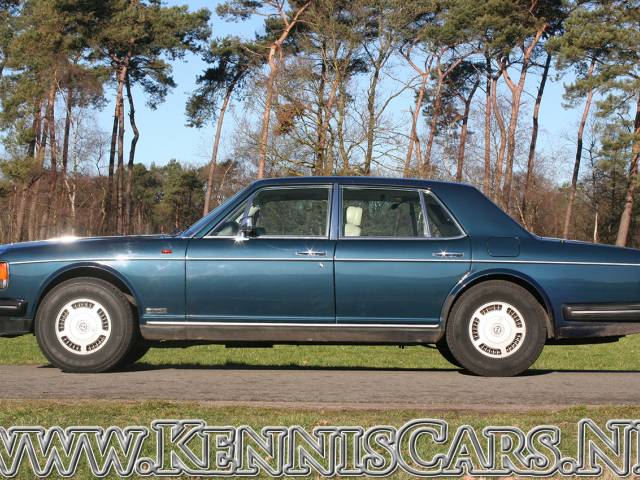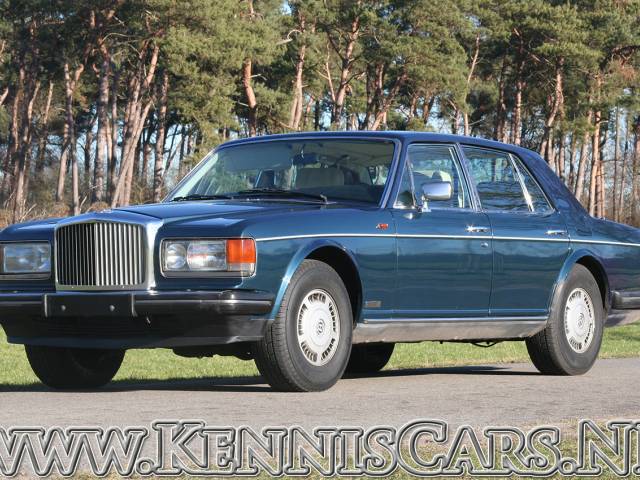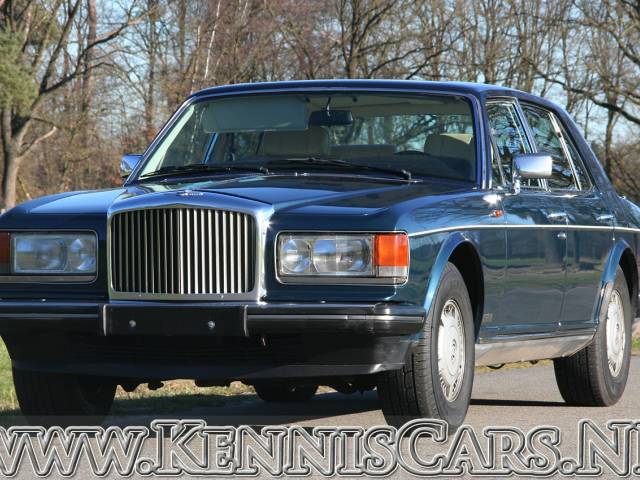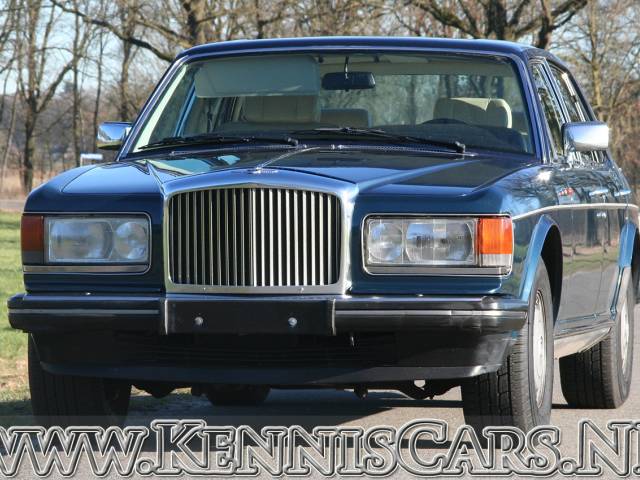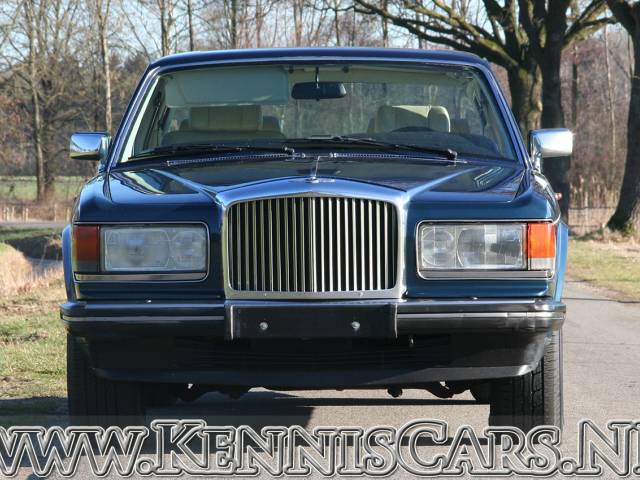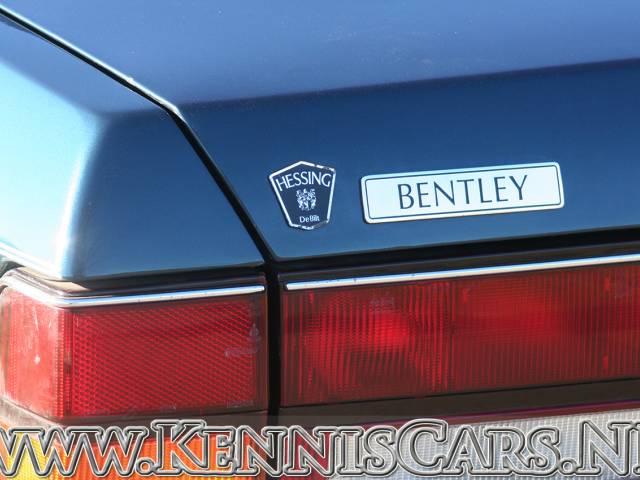 Dealer

away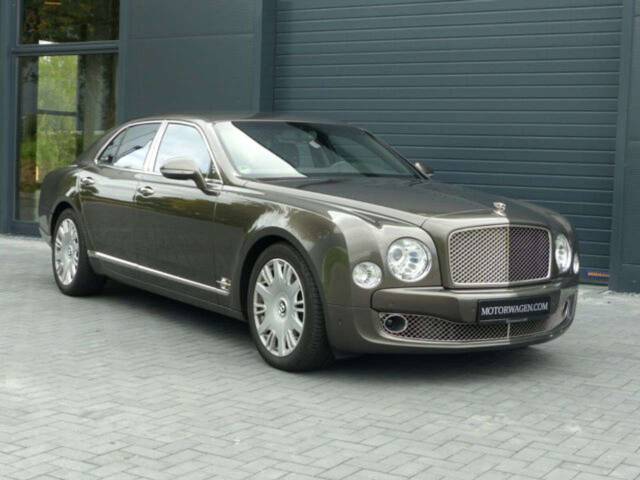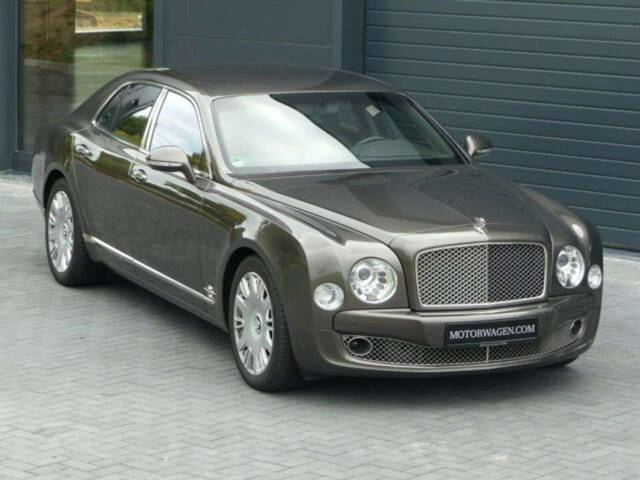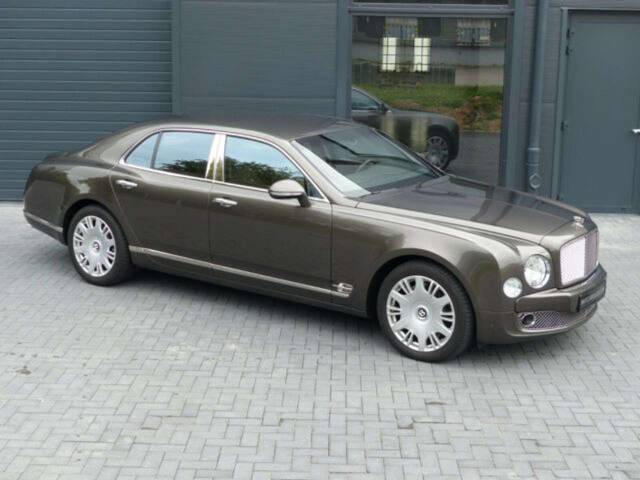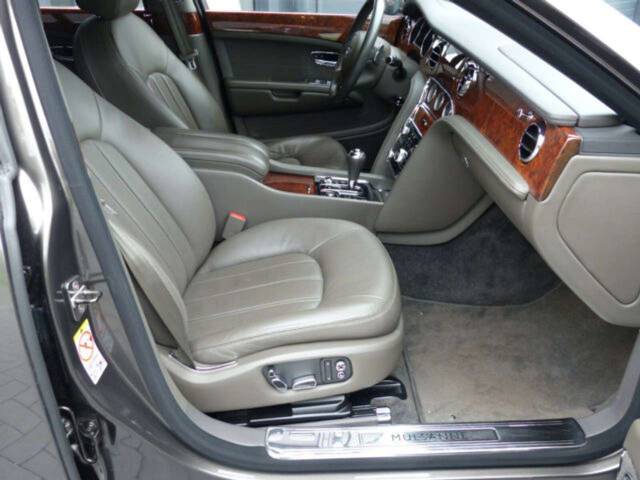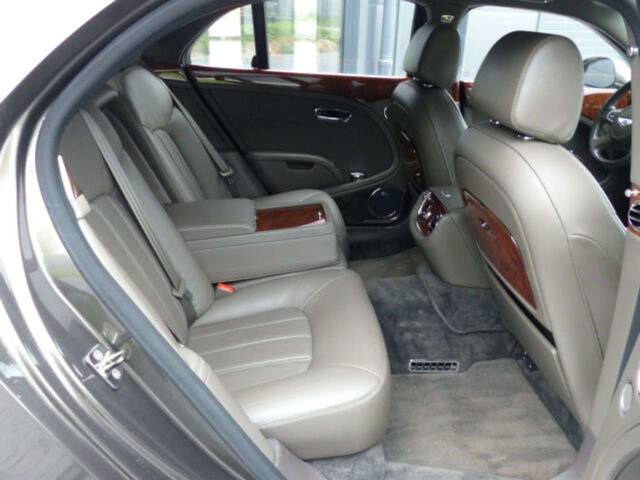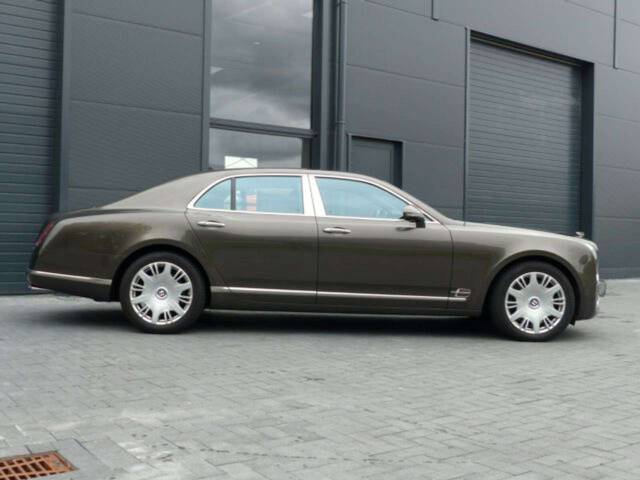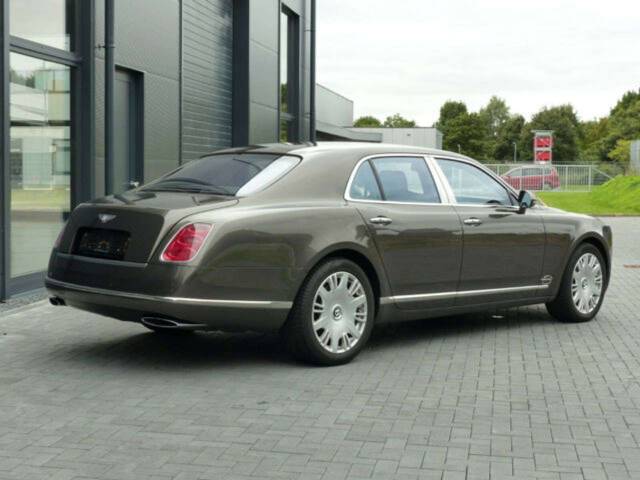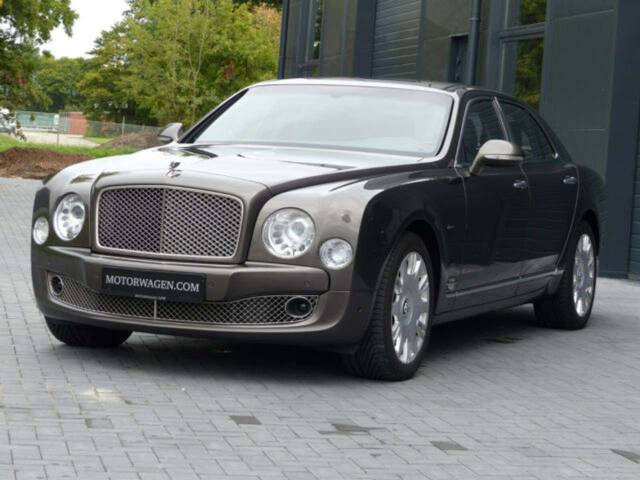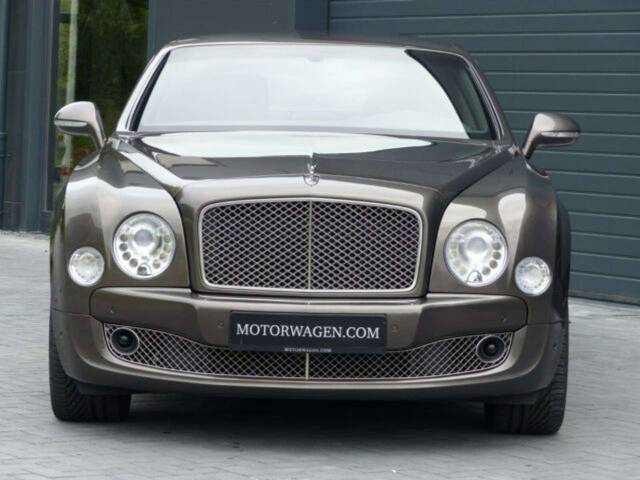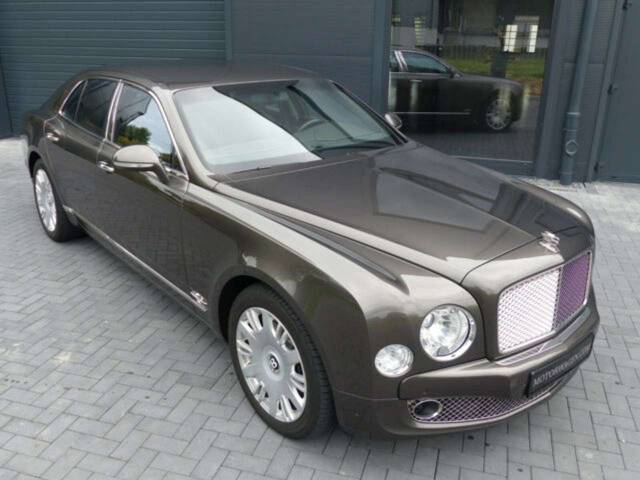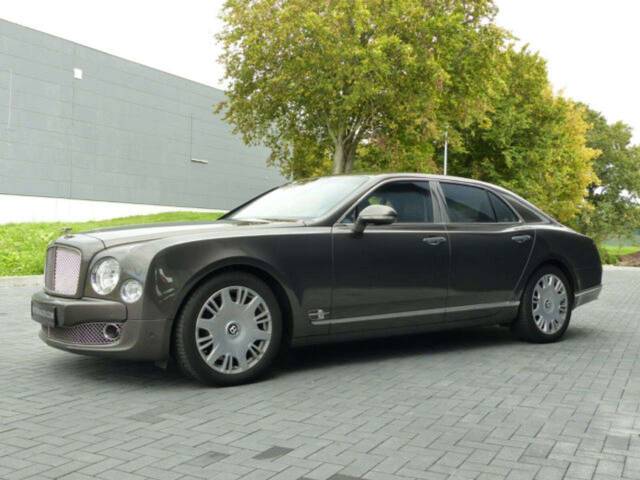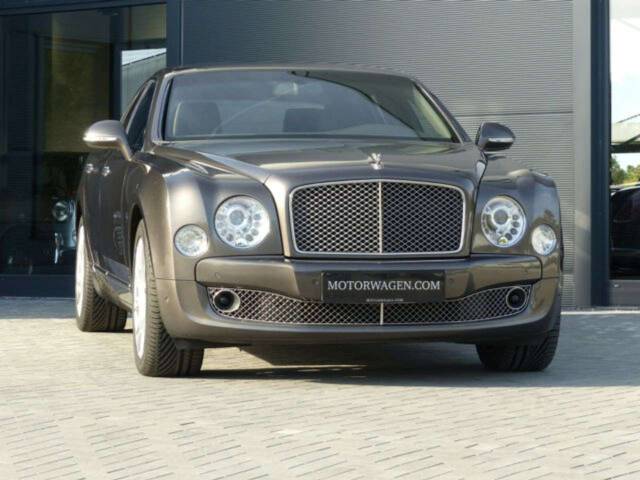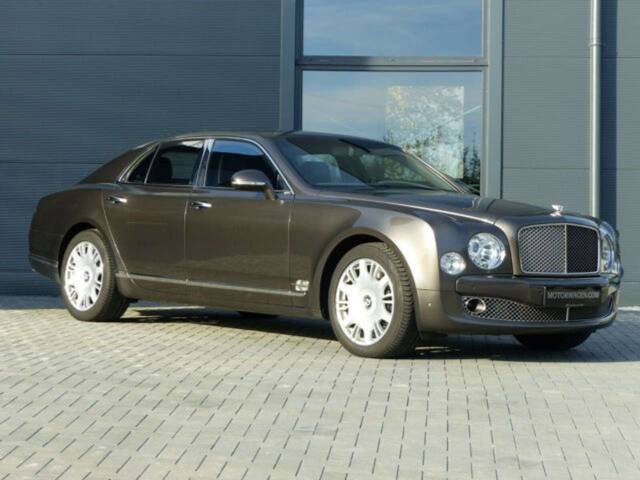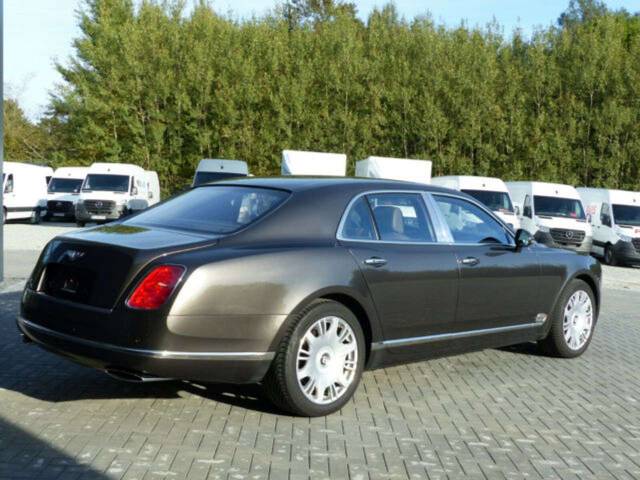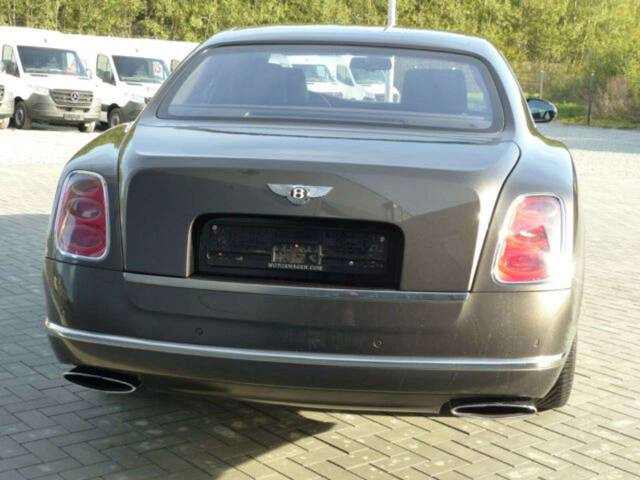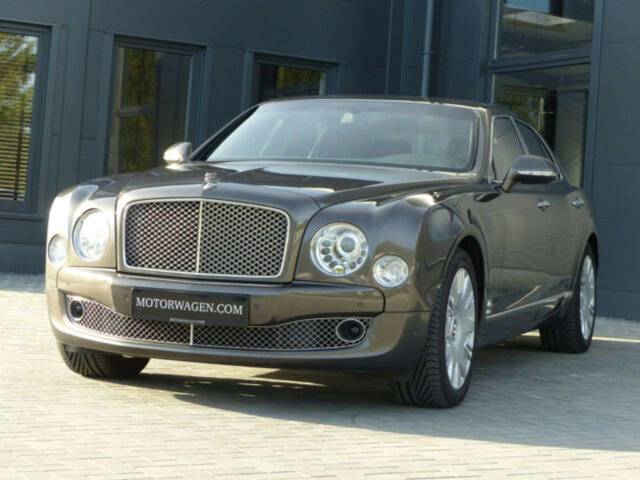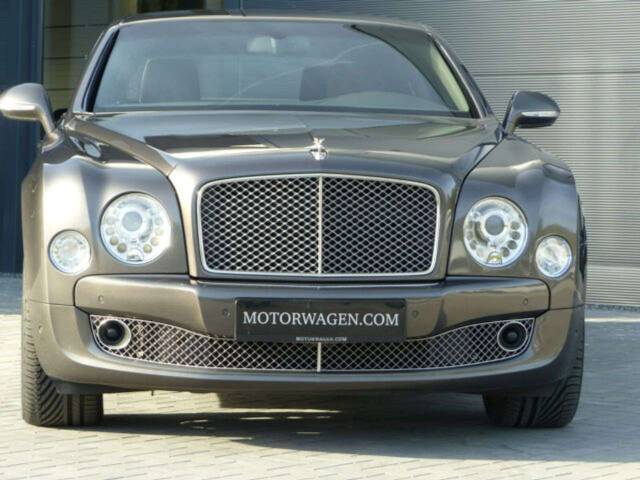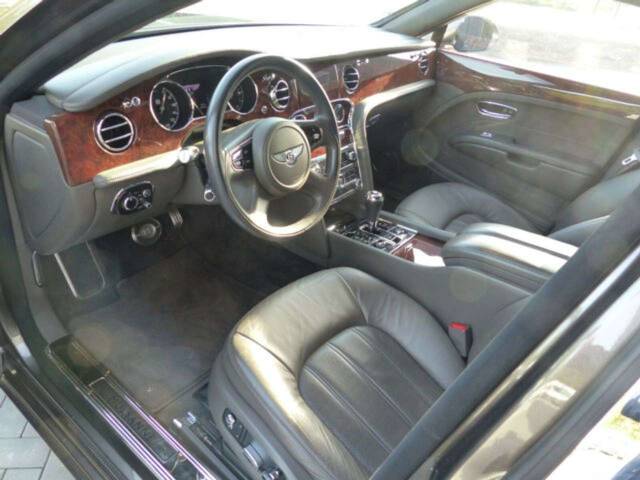 Bentley Mulsanne 6.8 Automatik
Dealer

away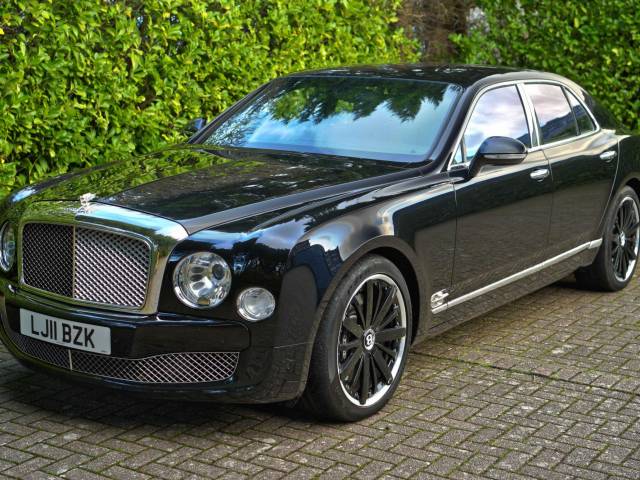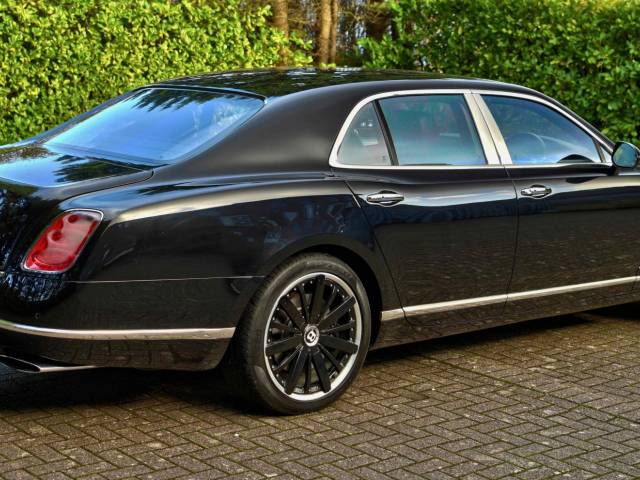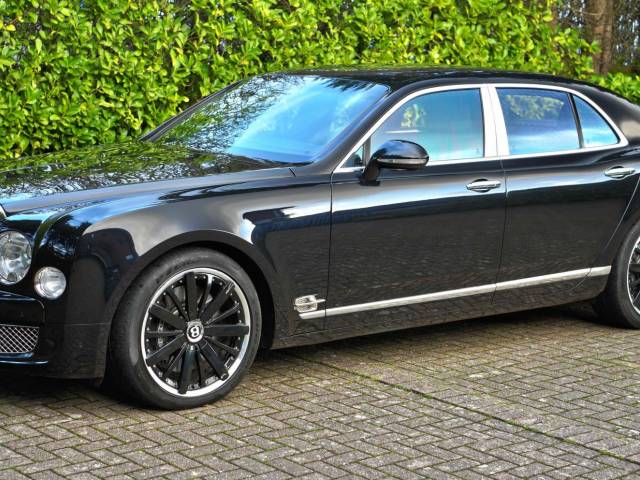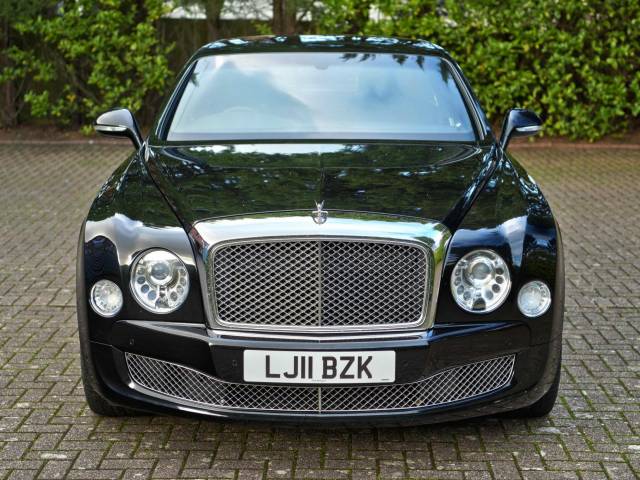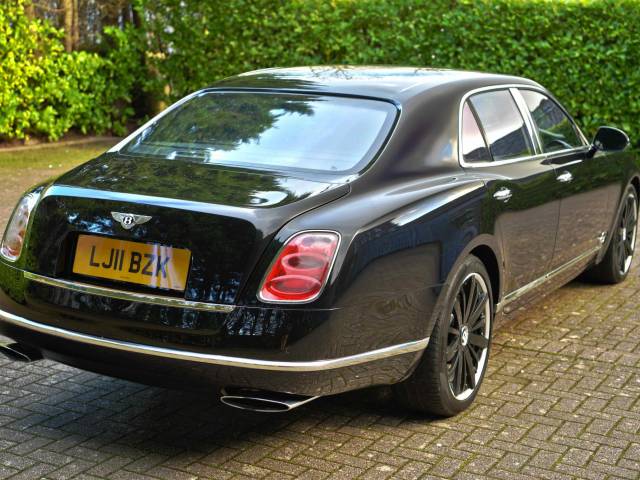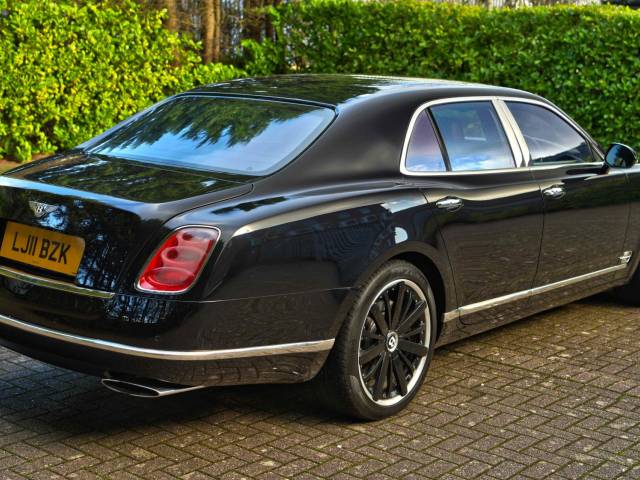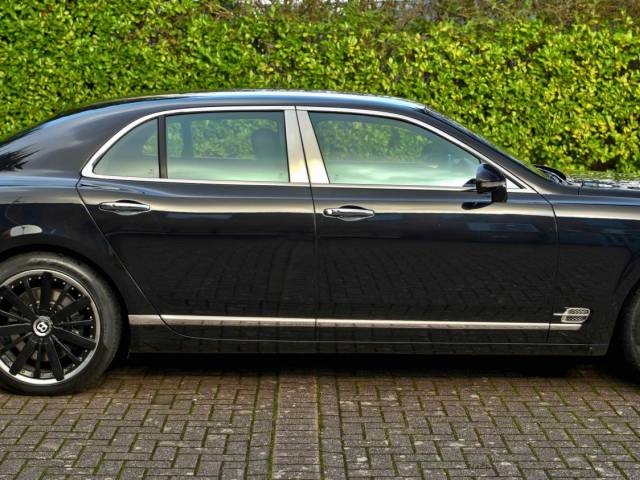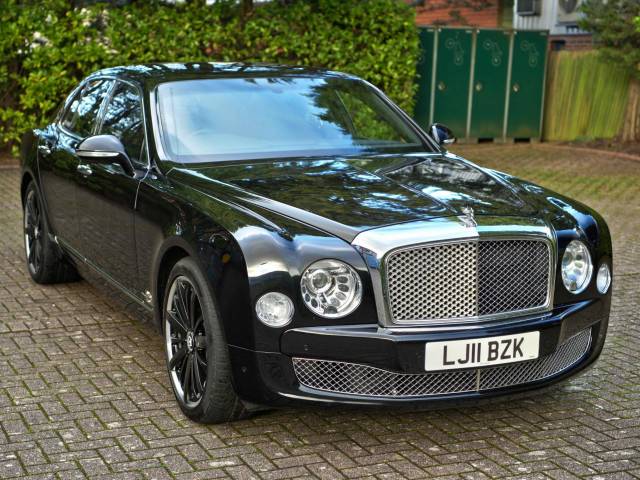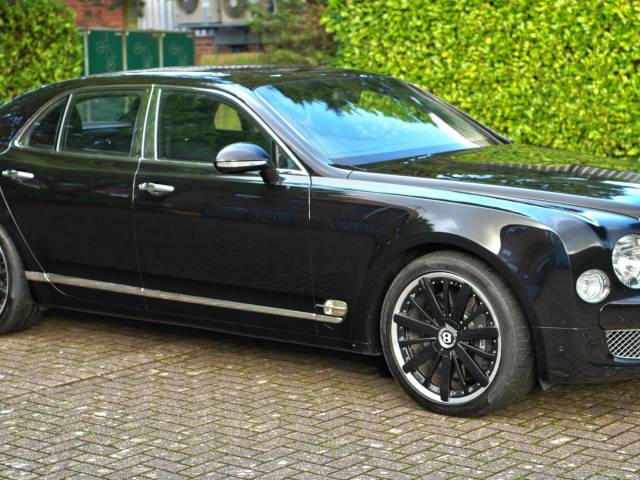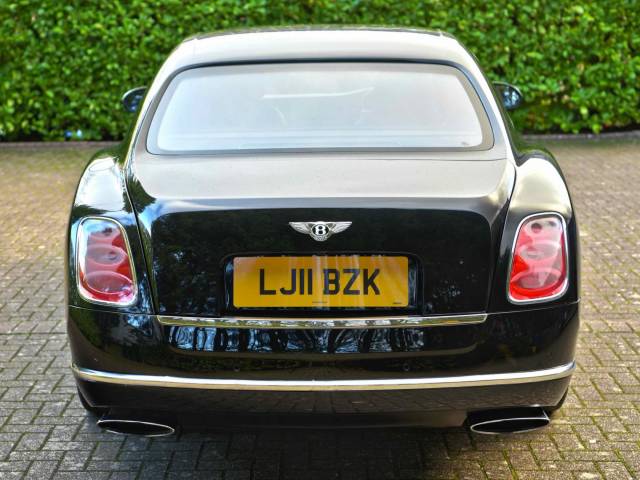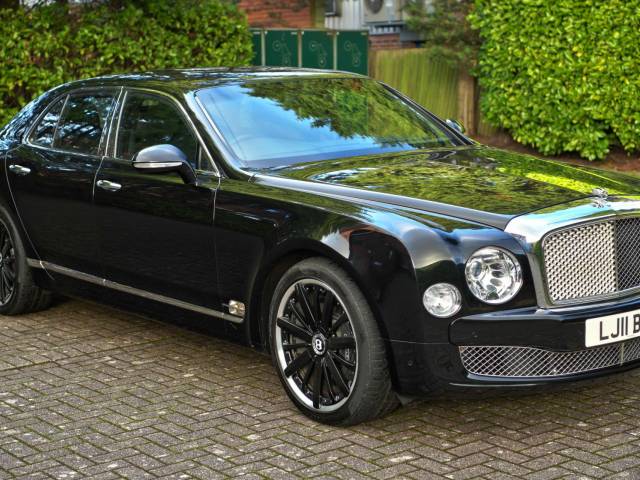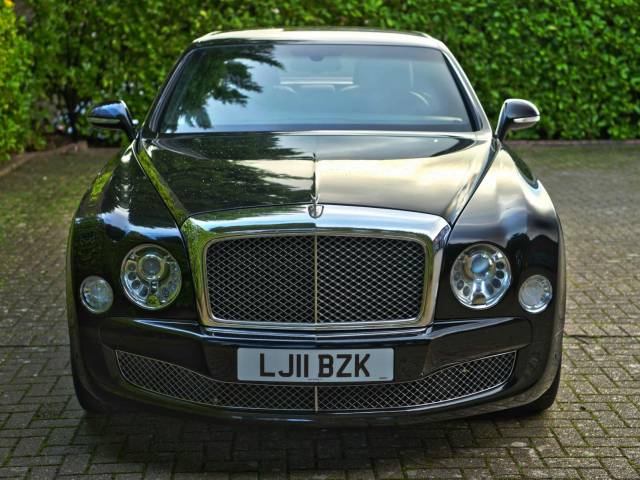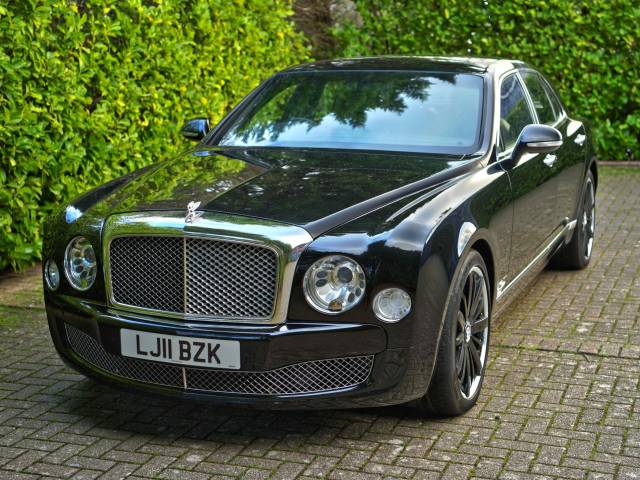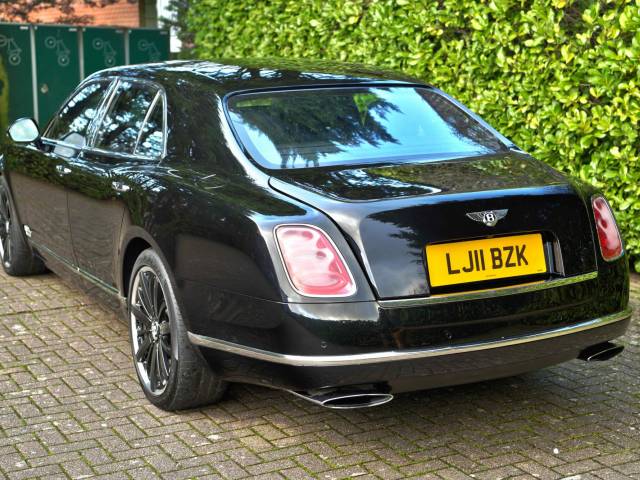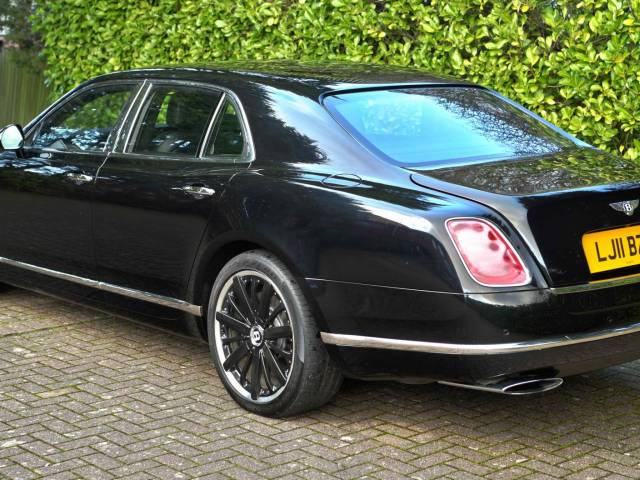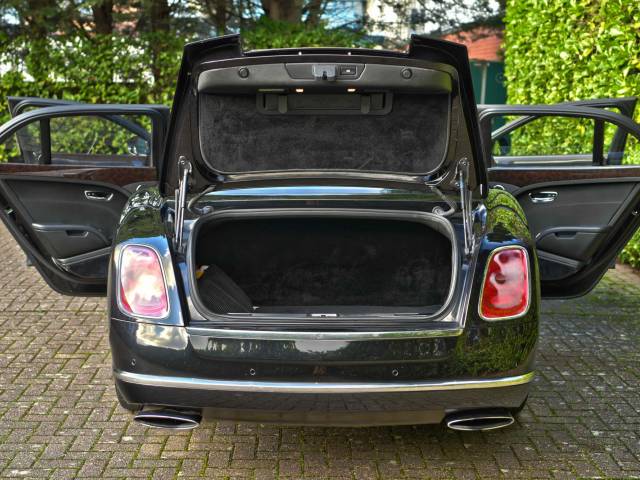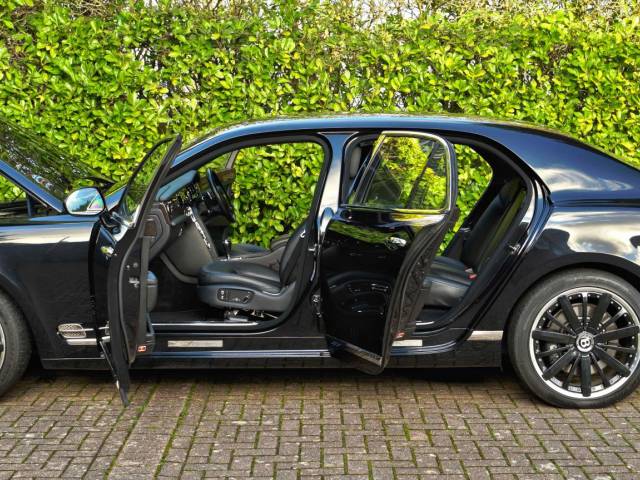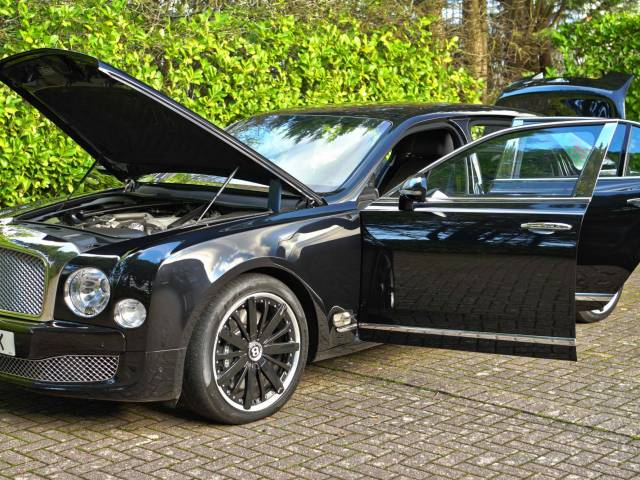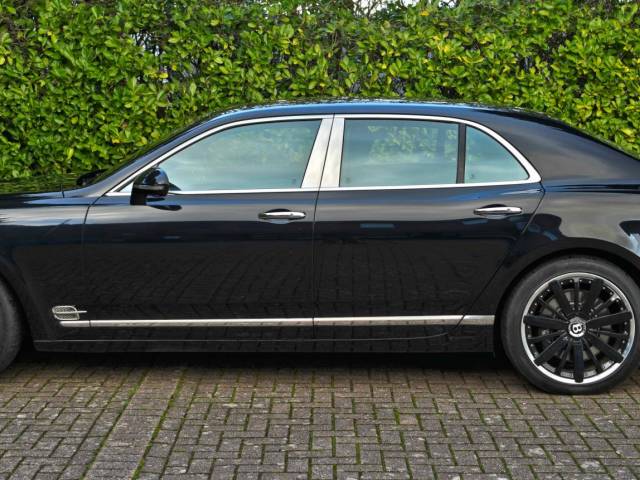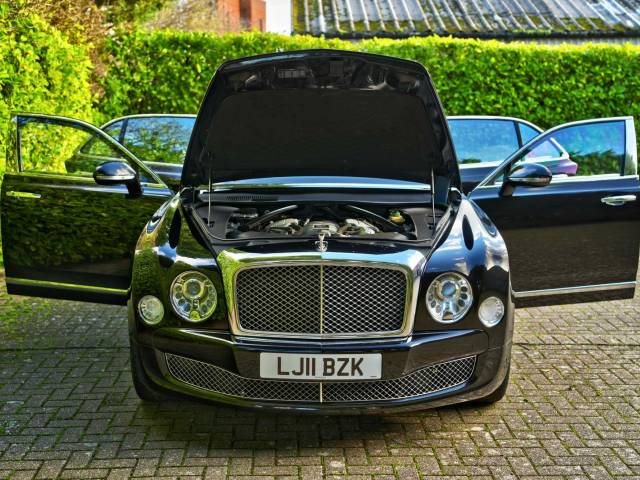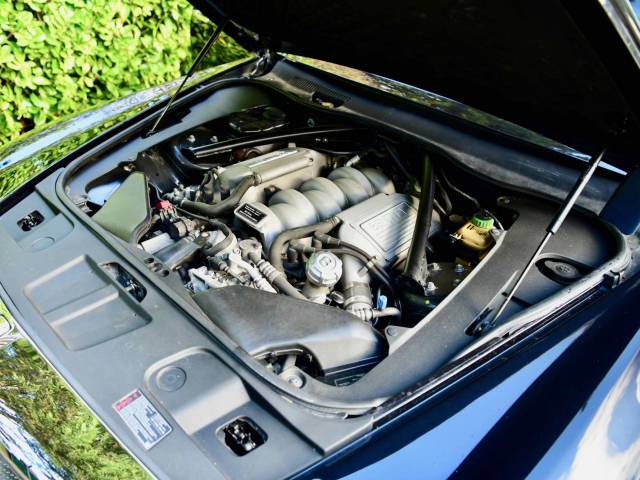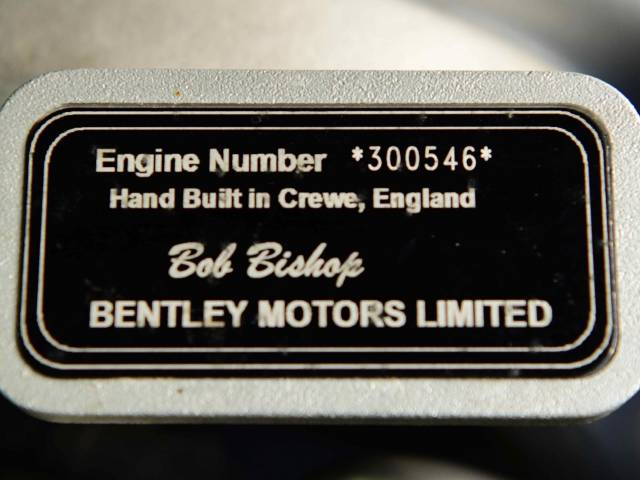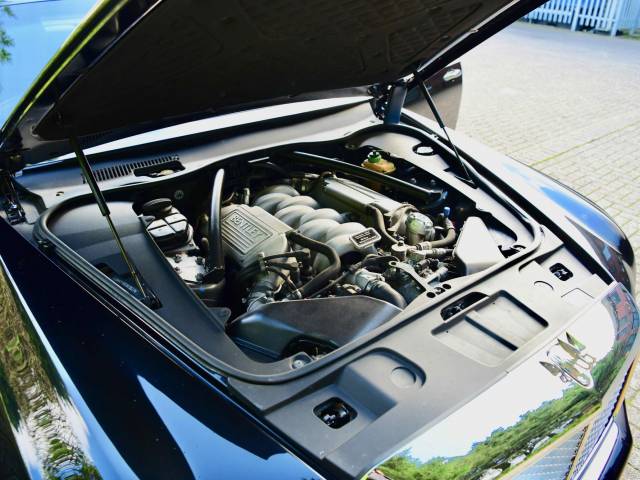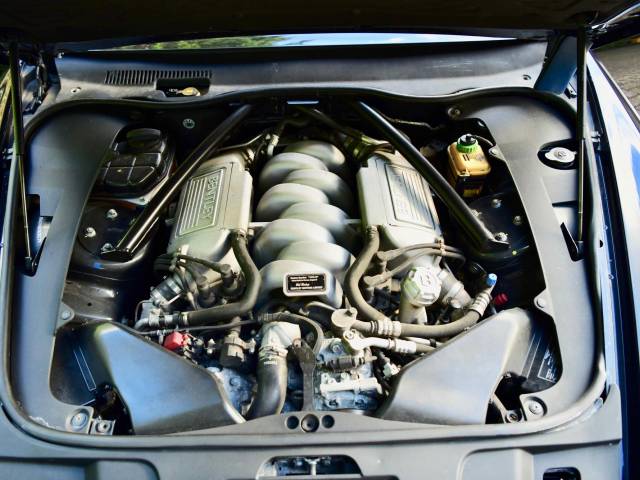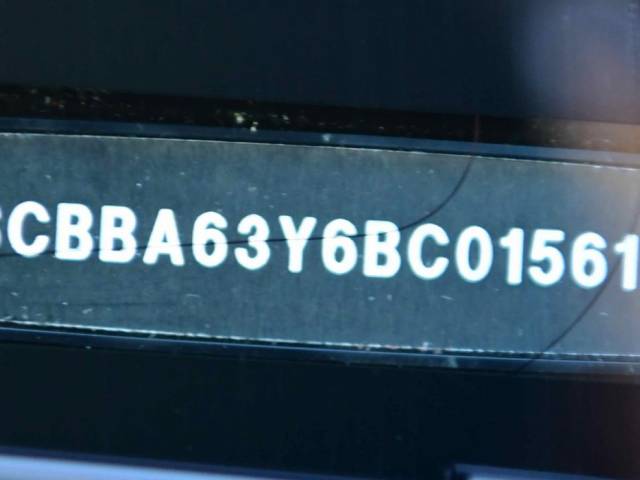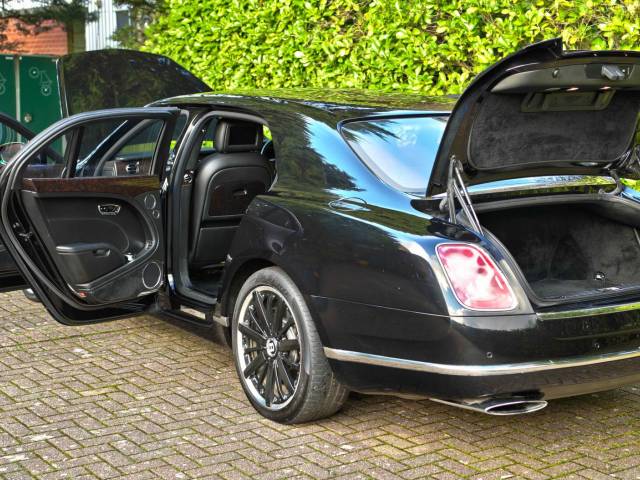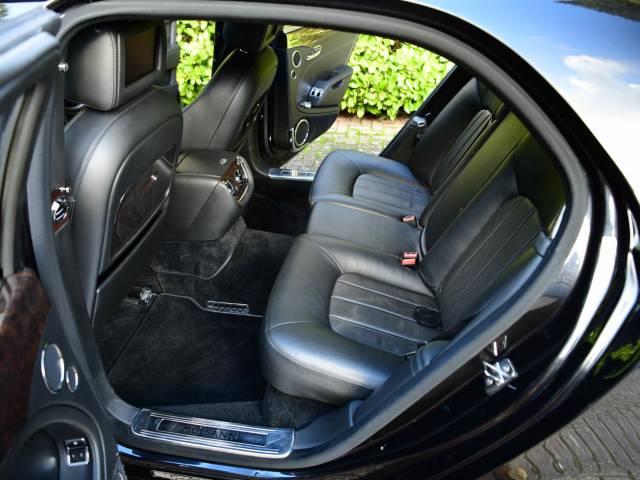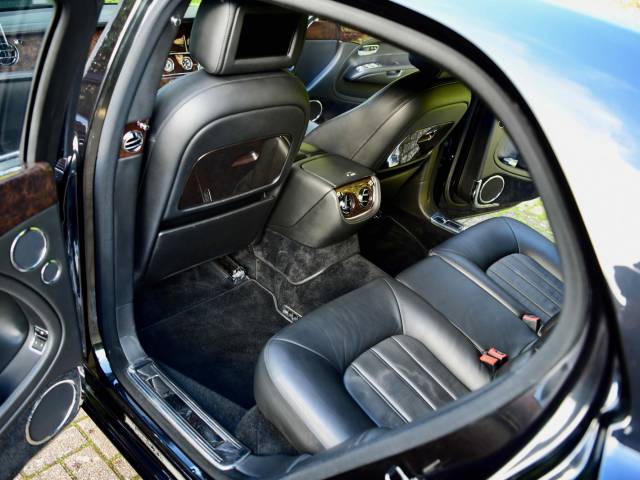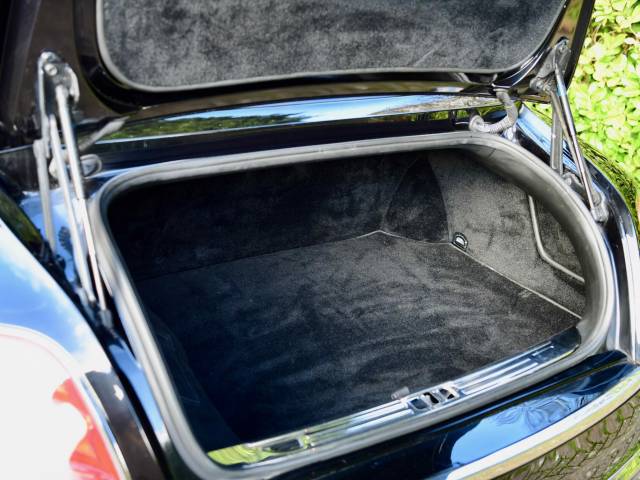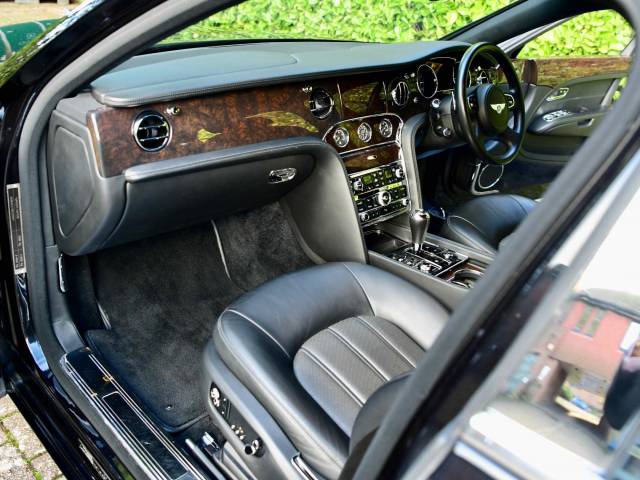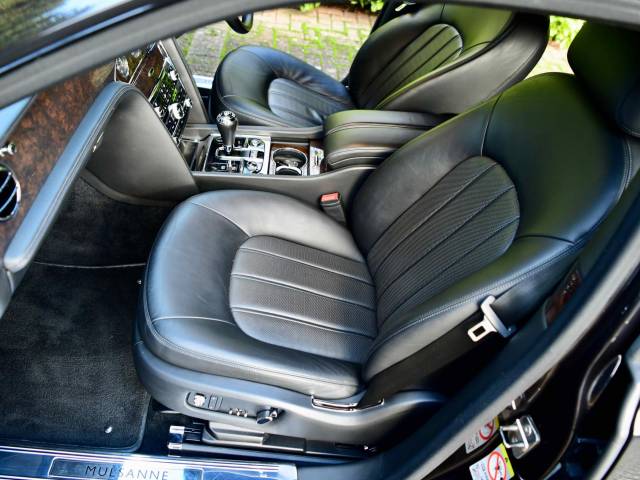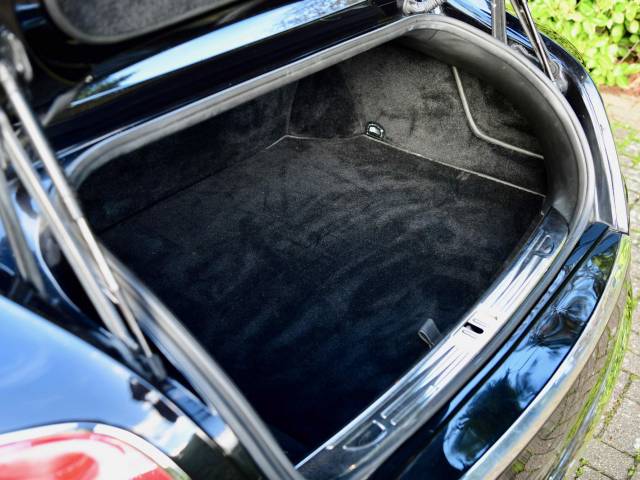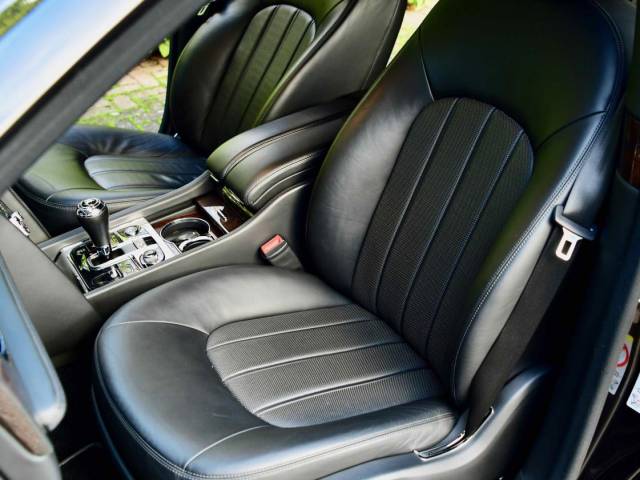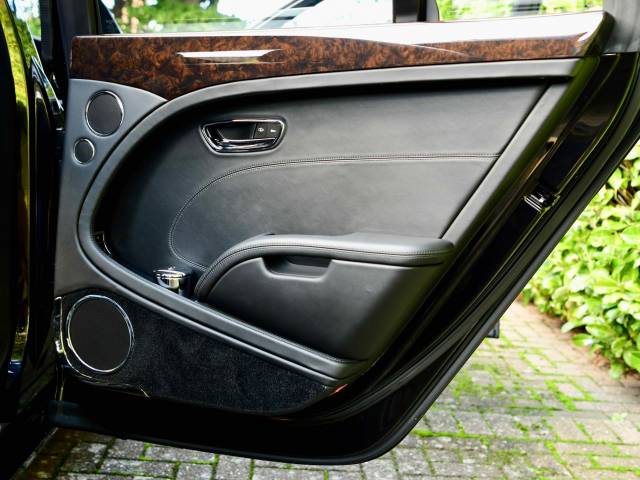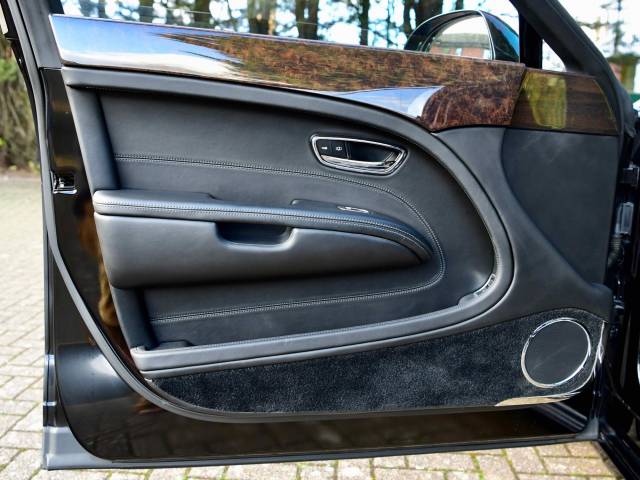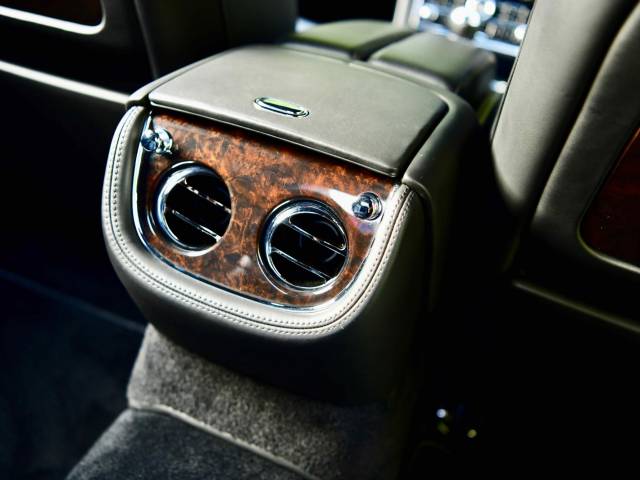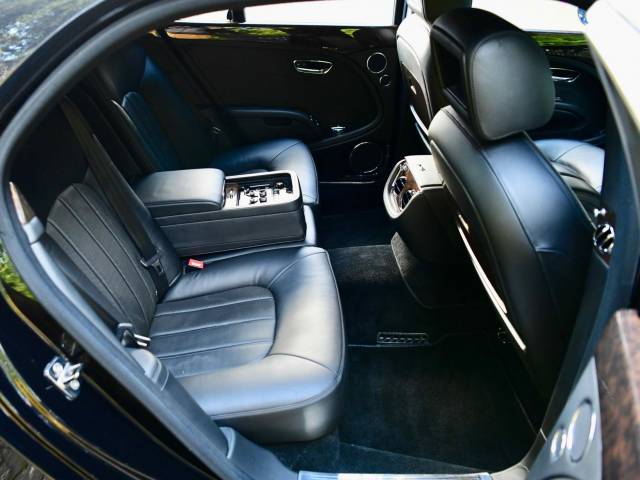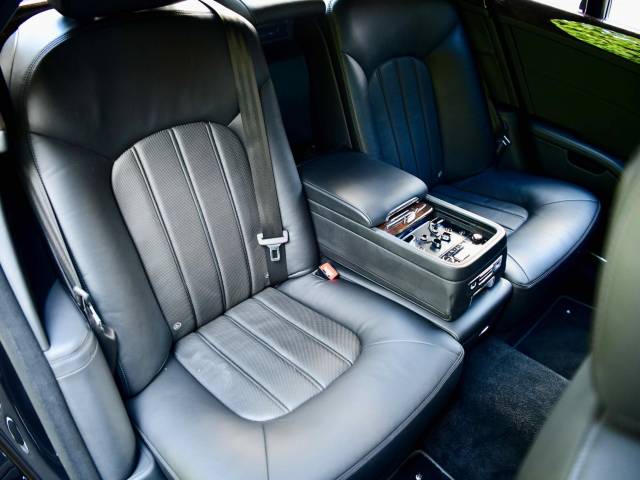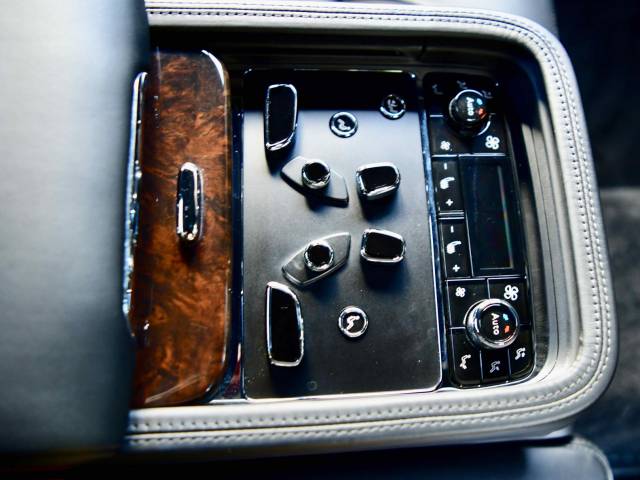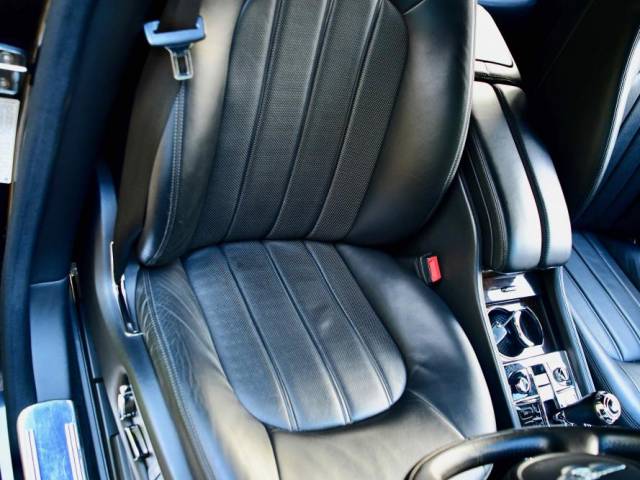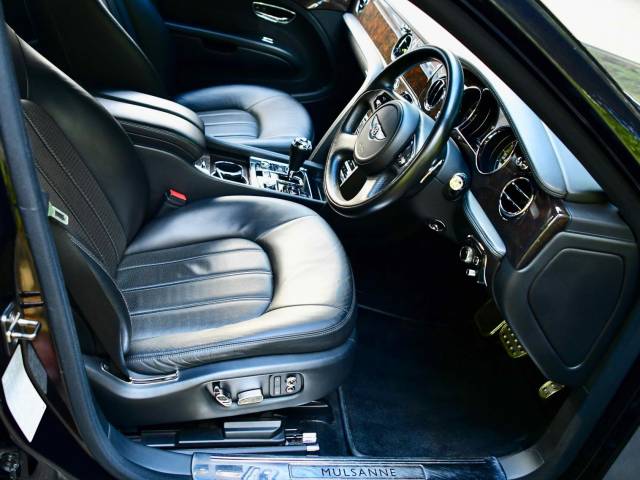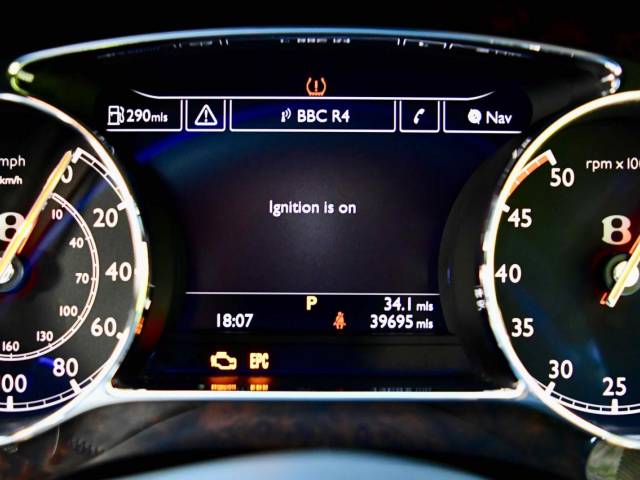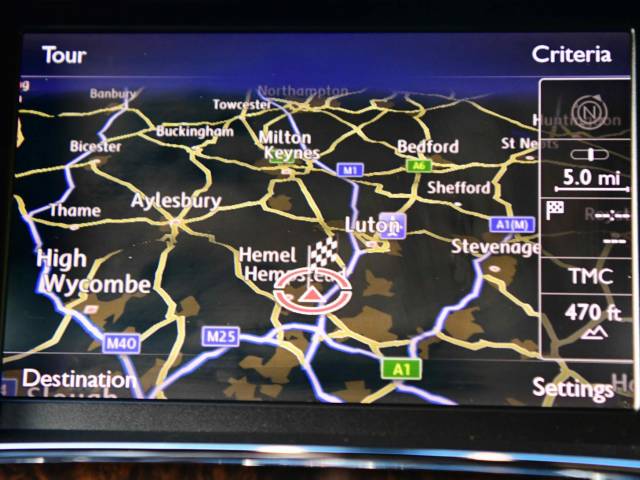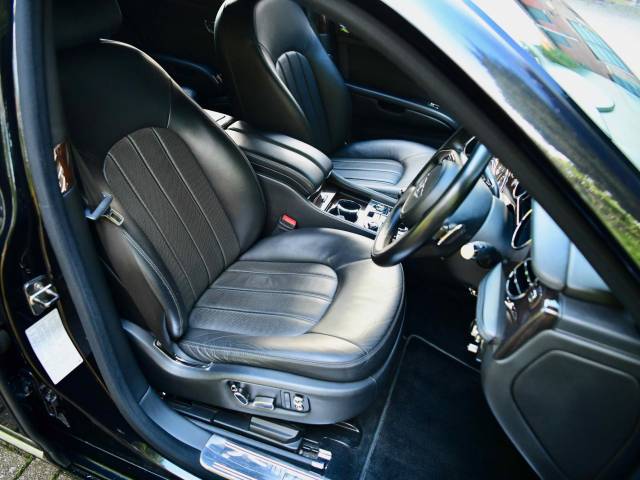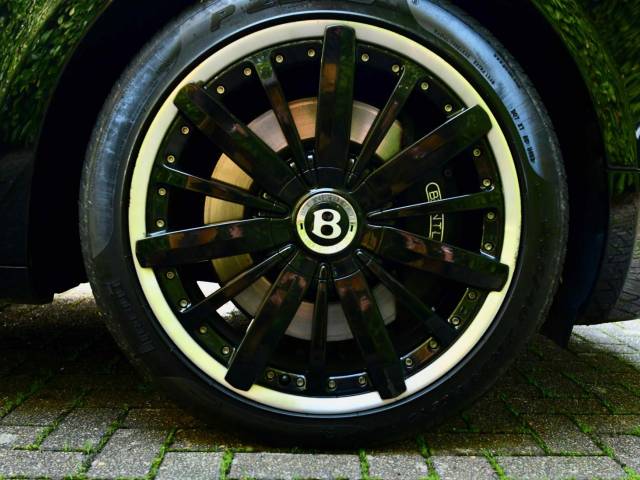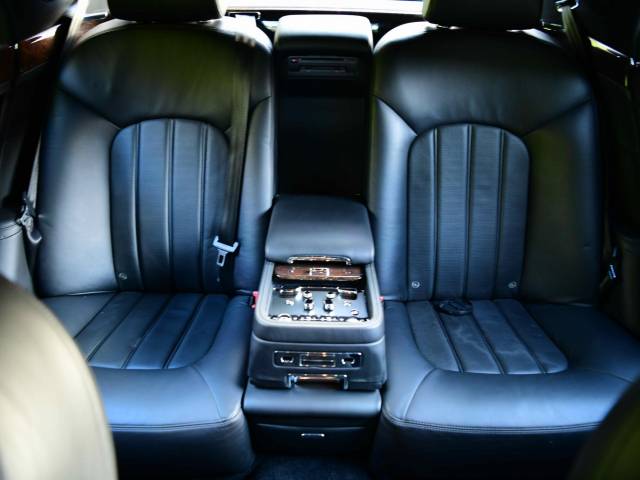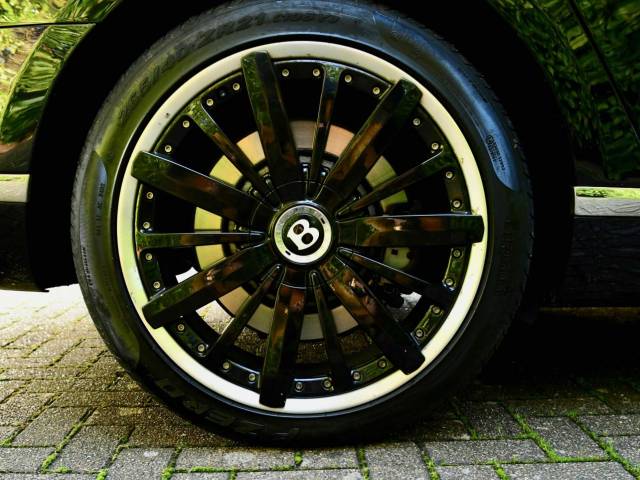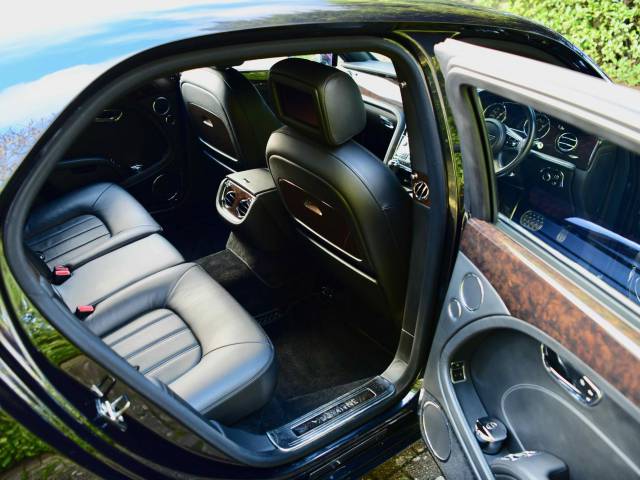 Dealer

away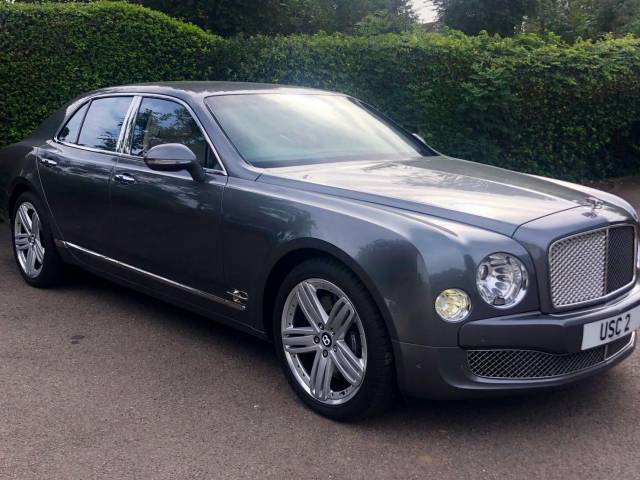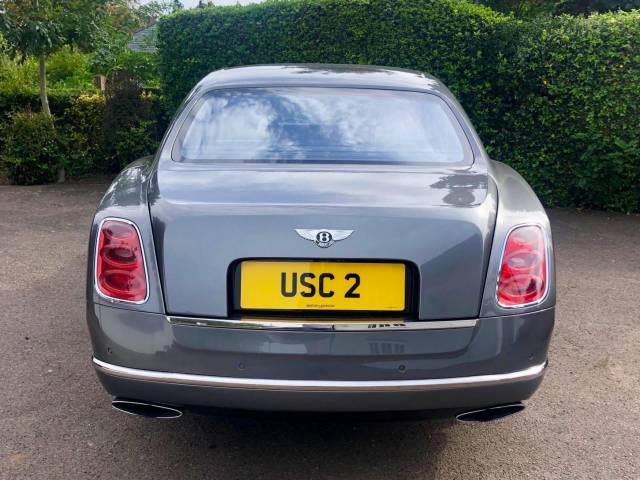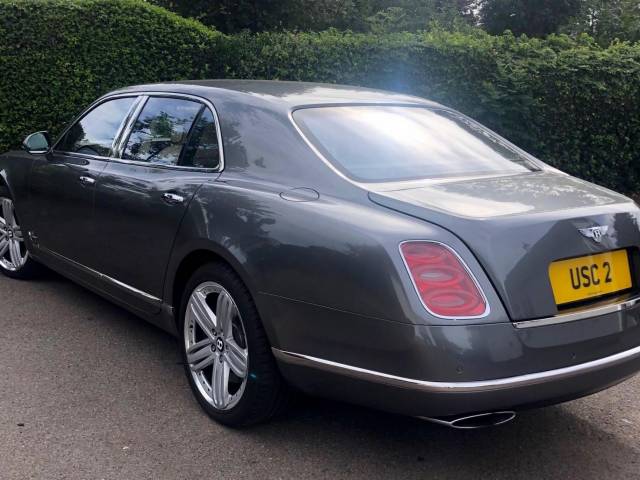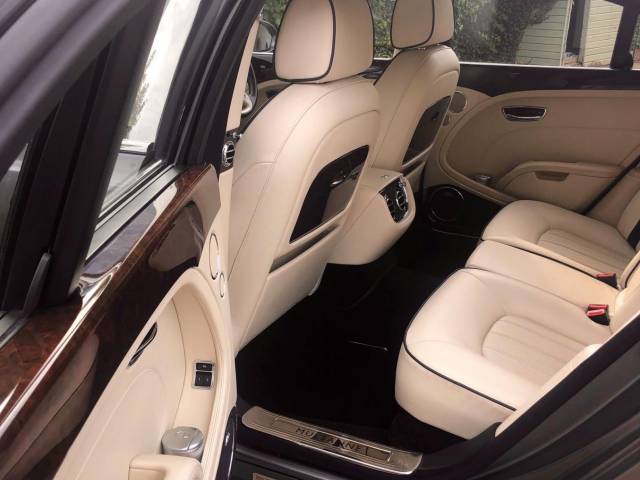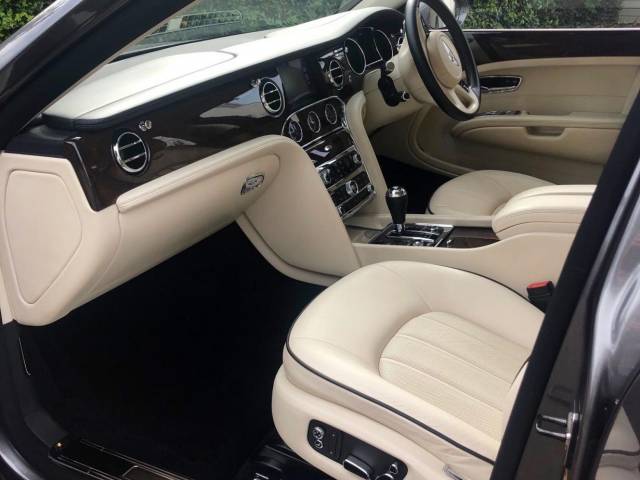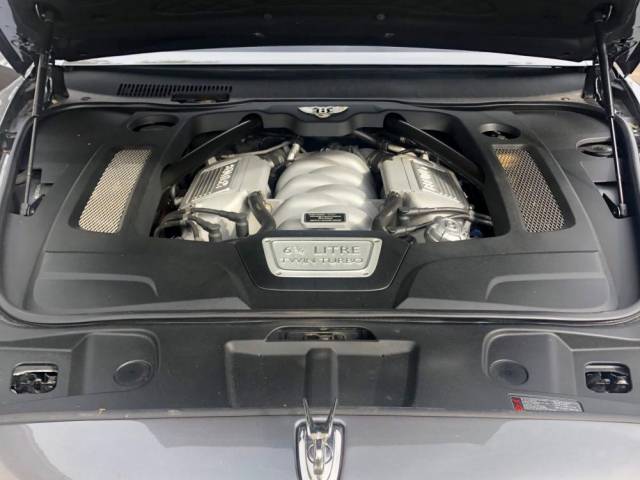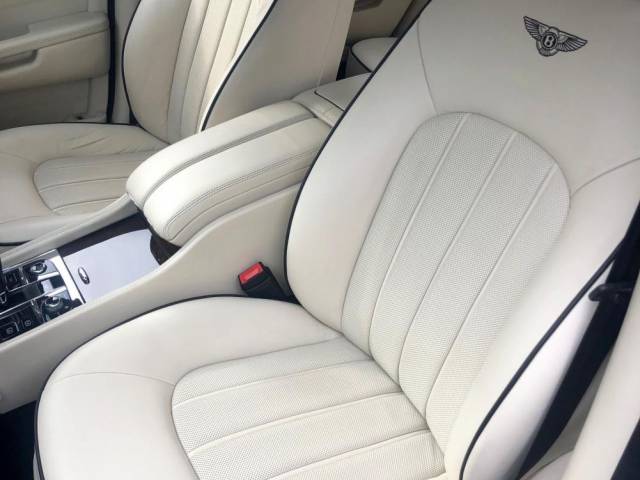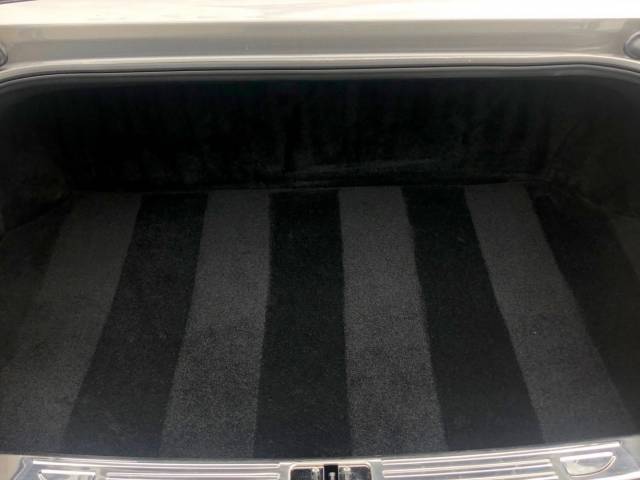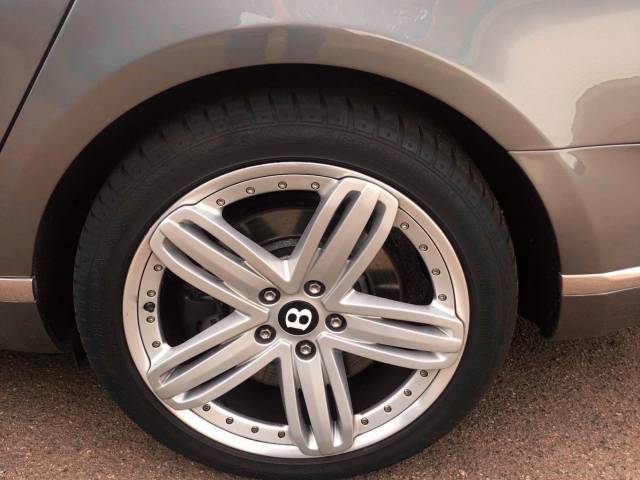 Dealer

away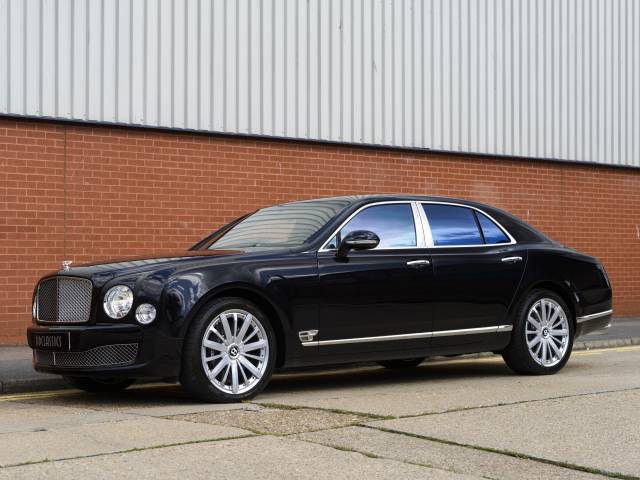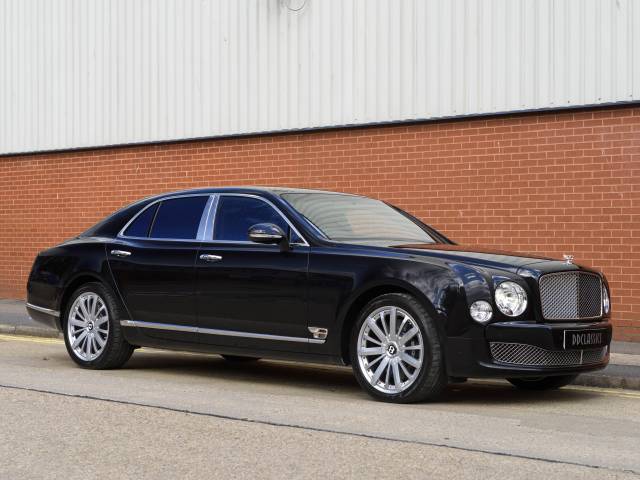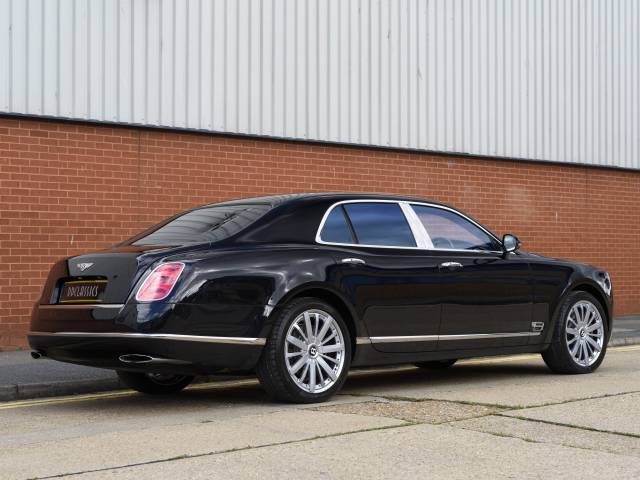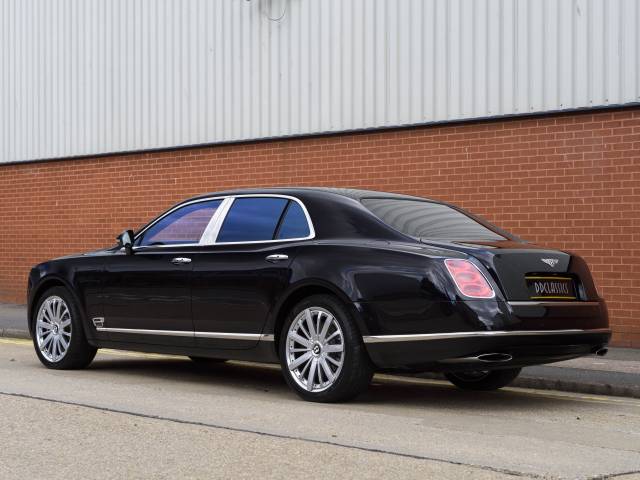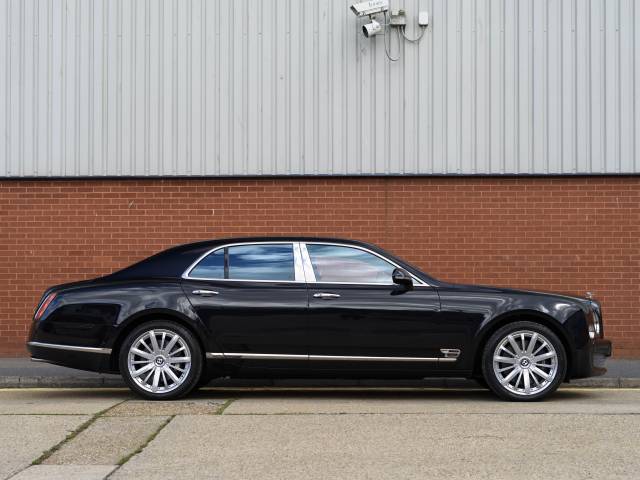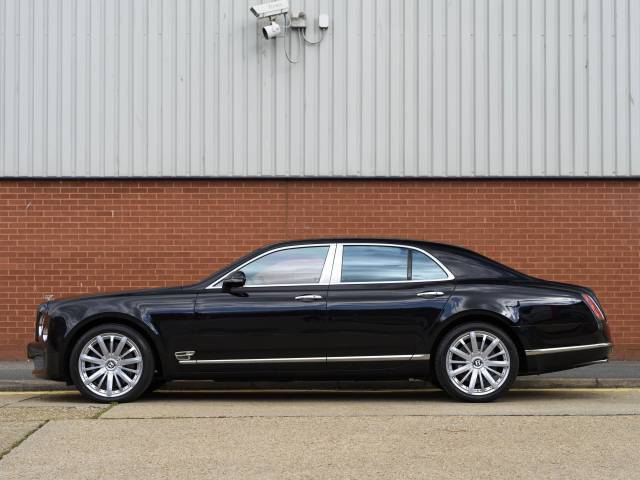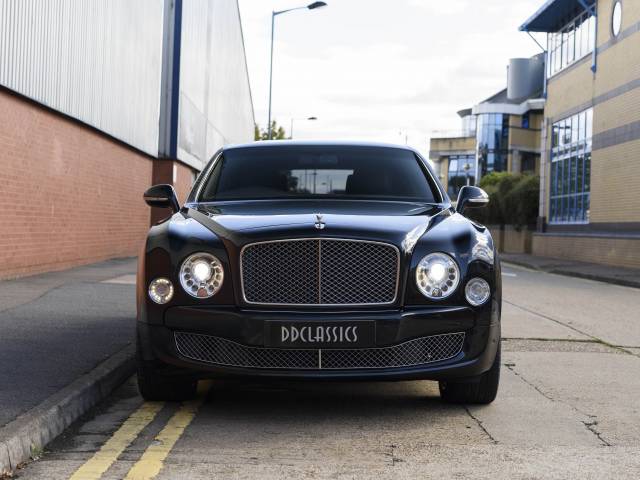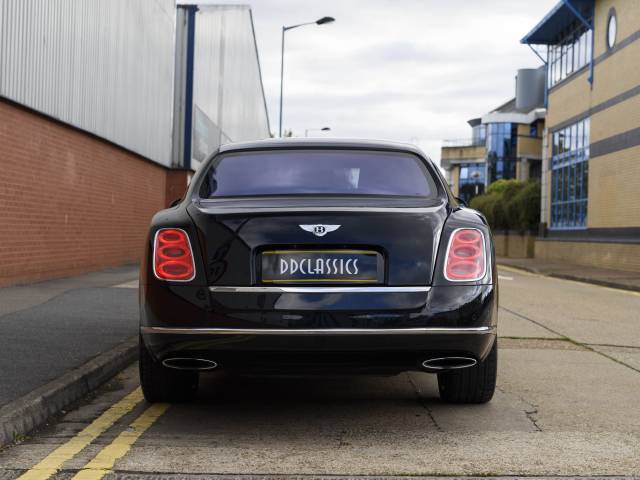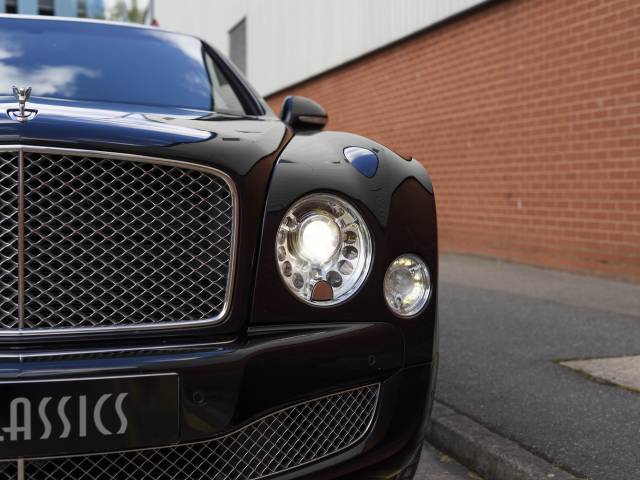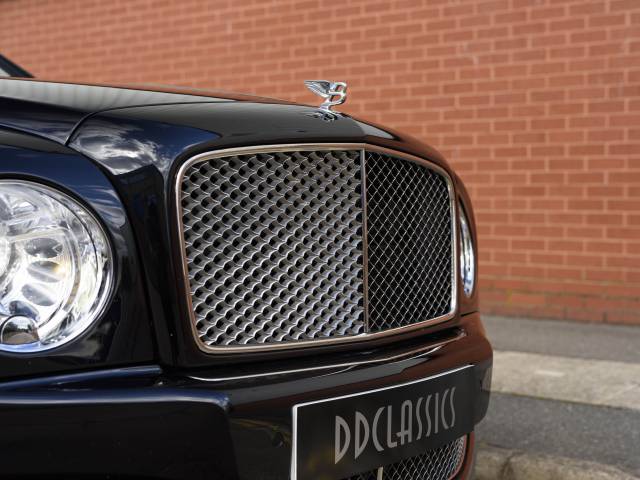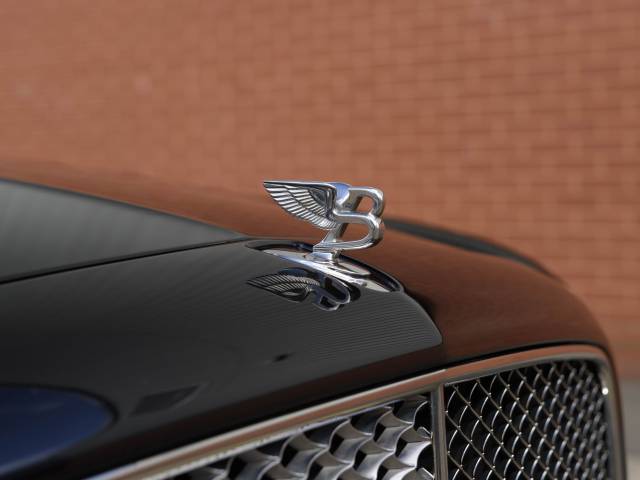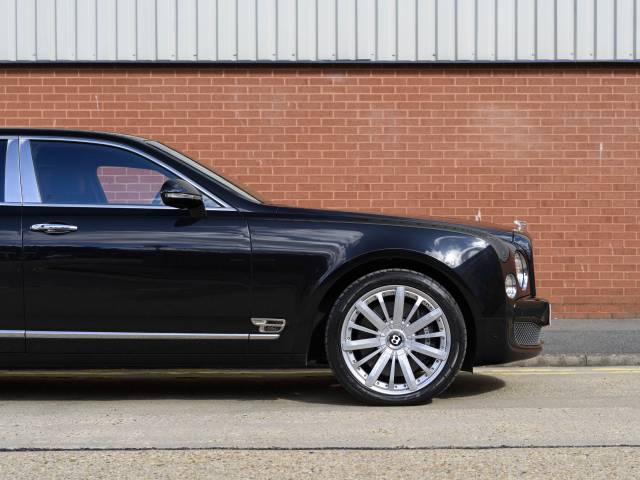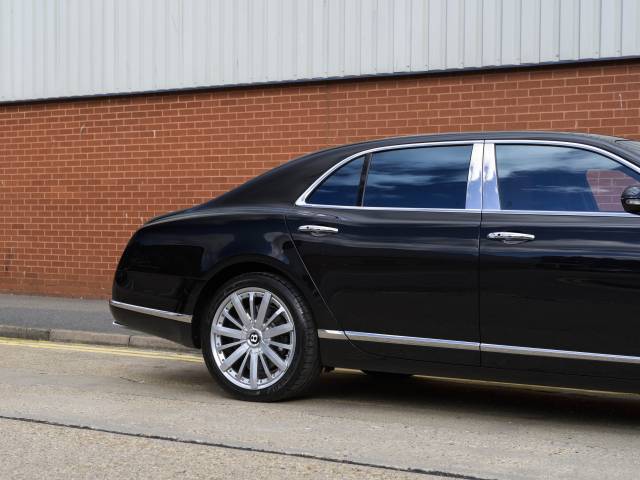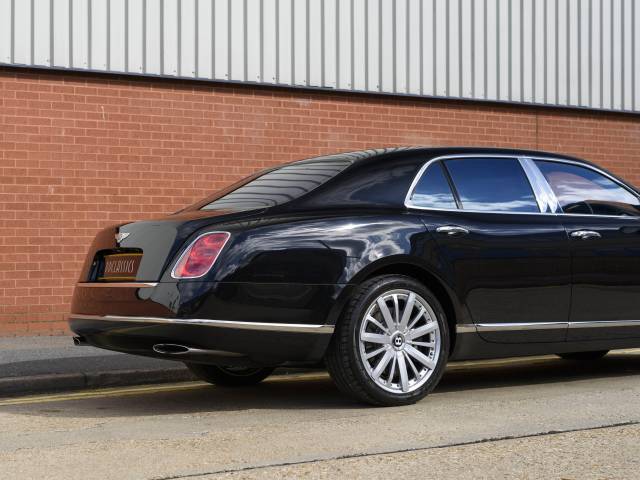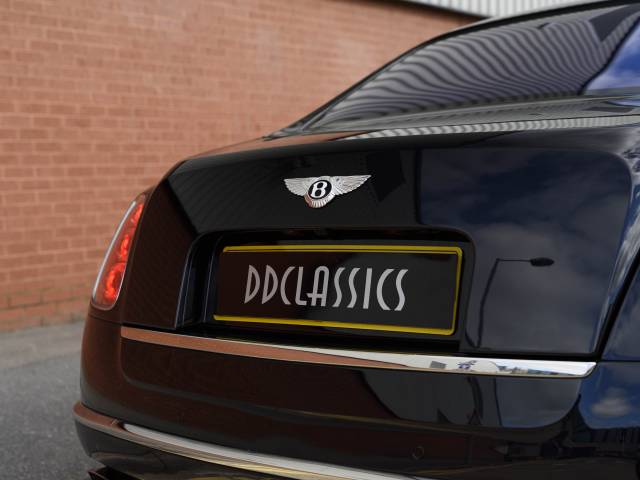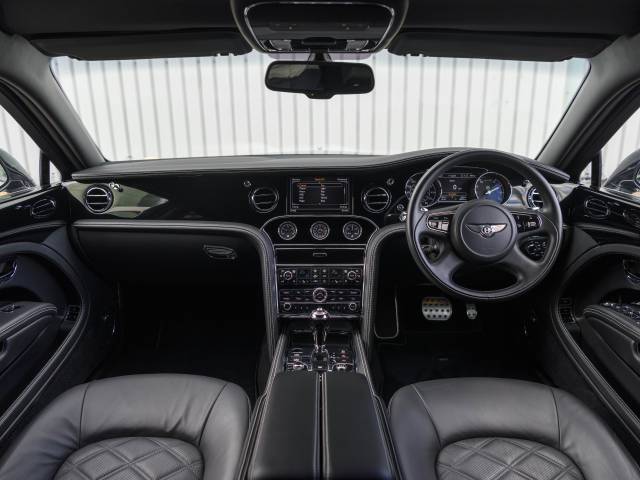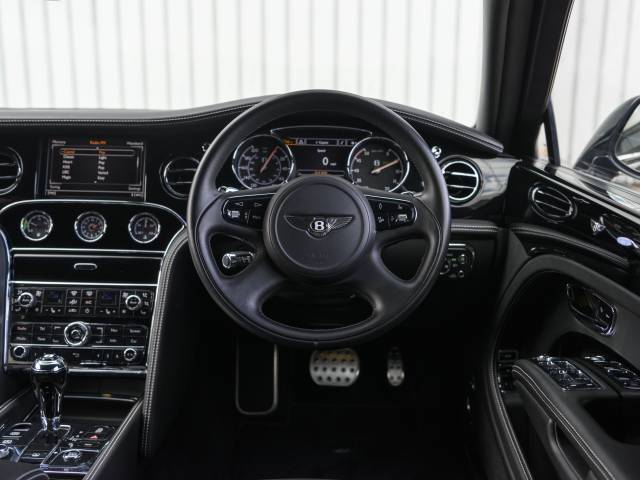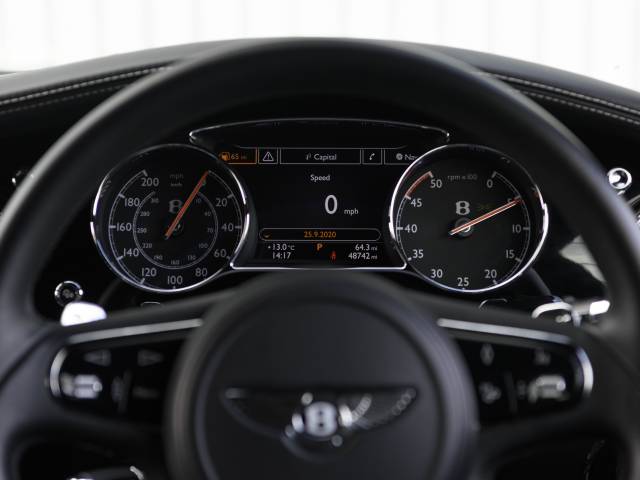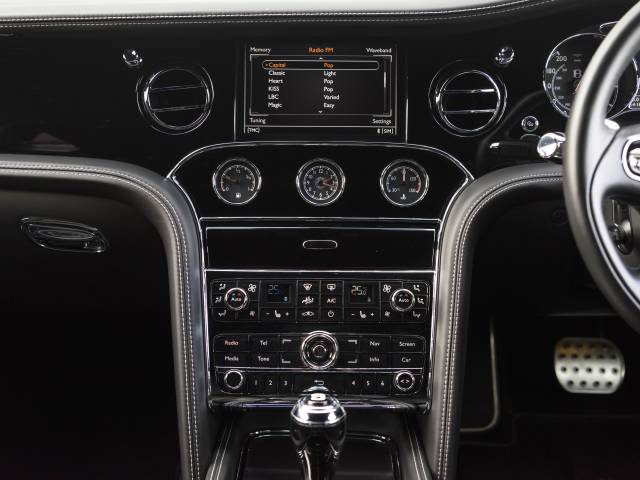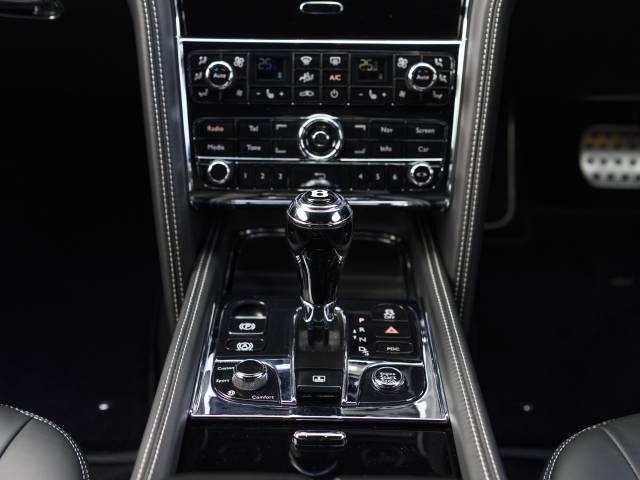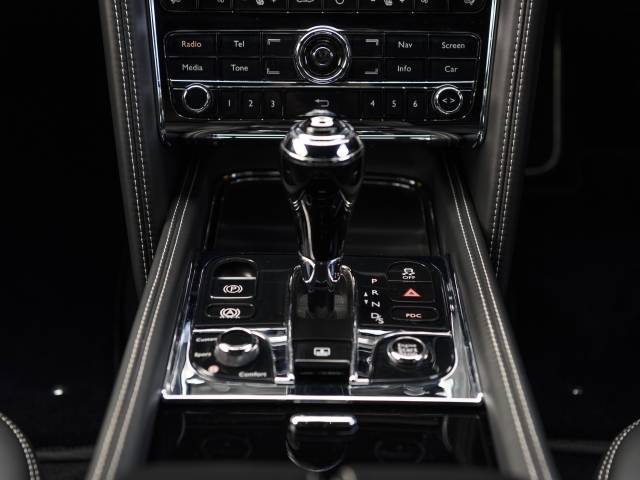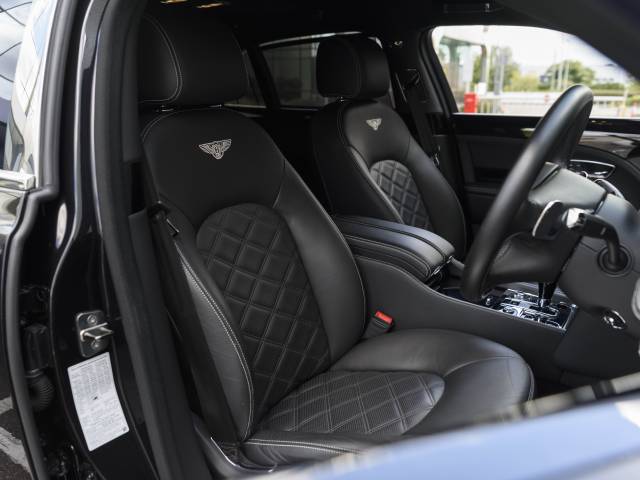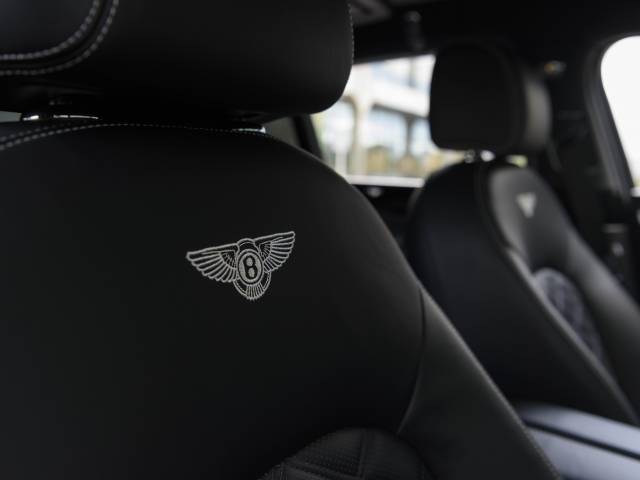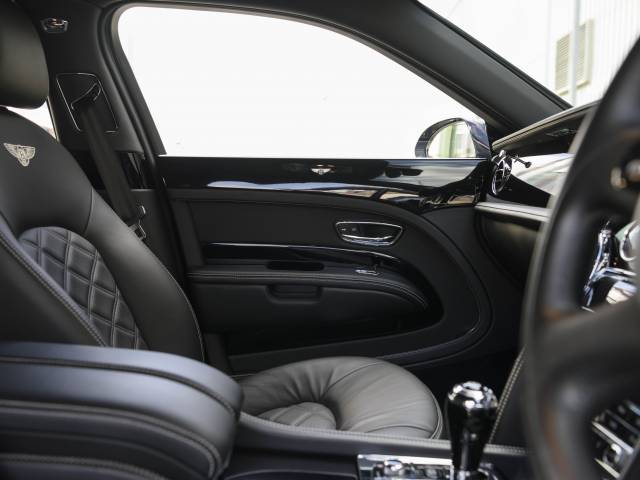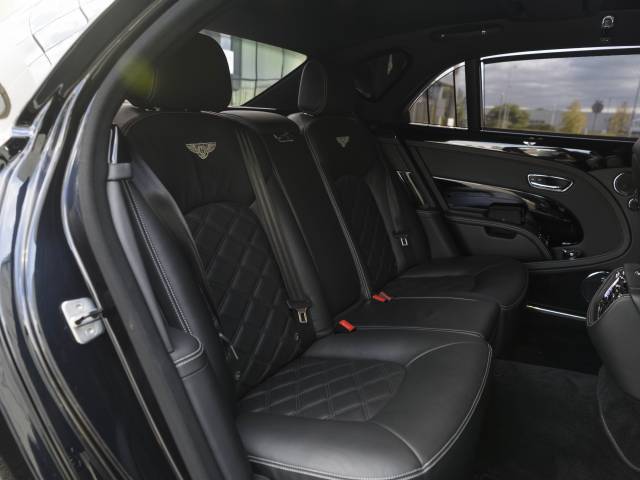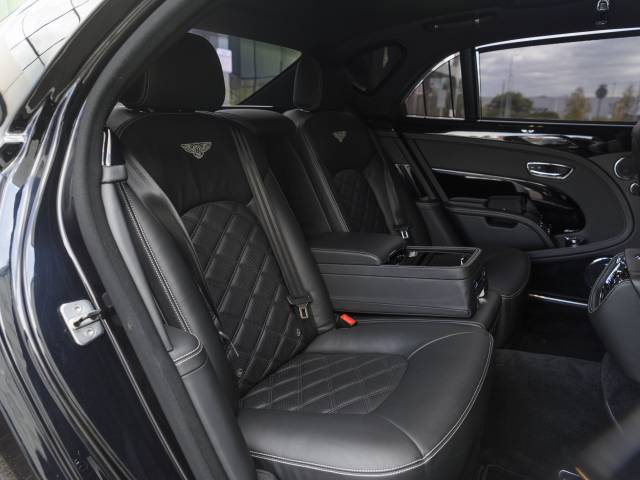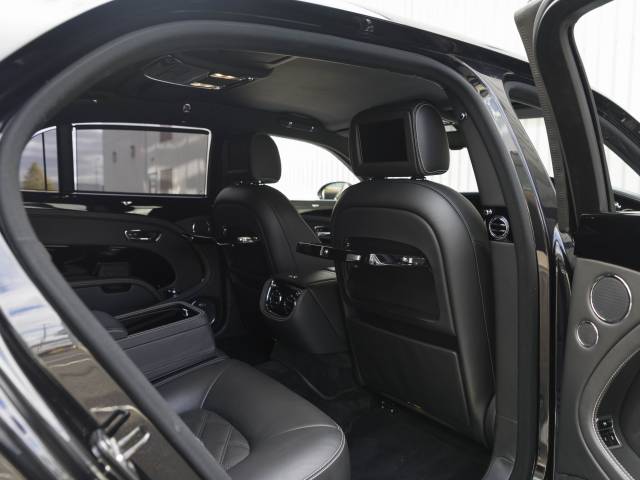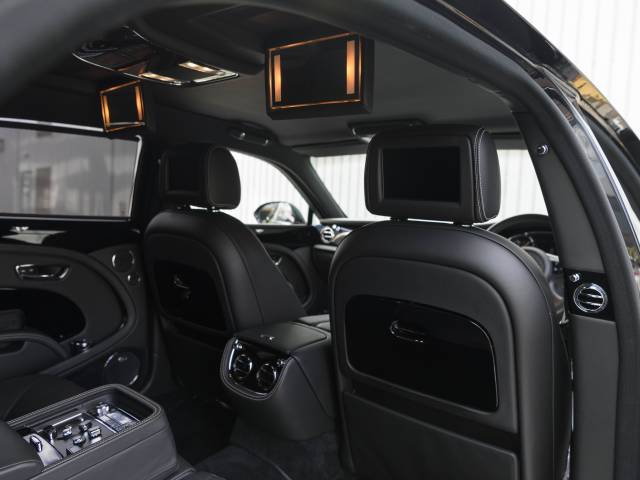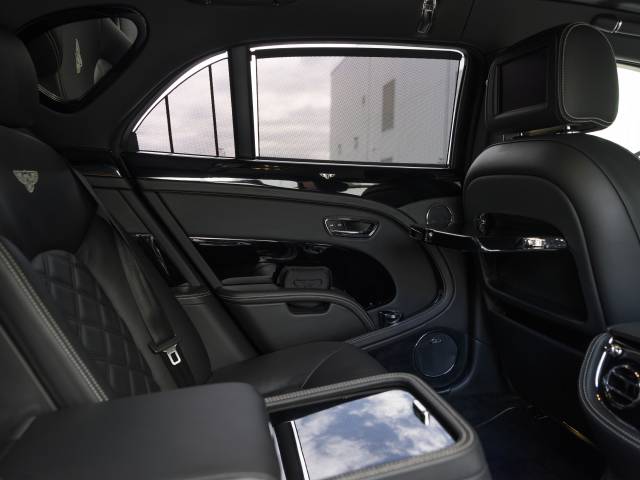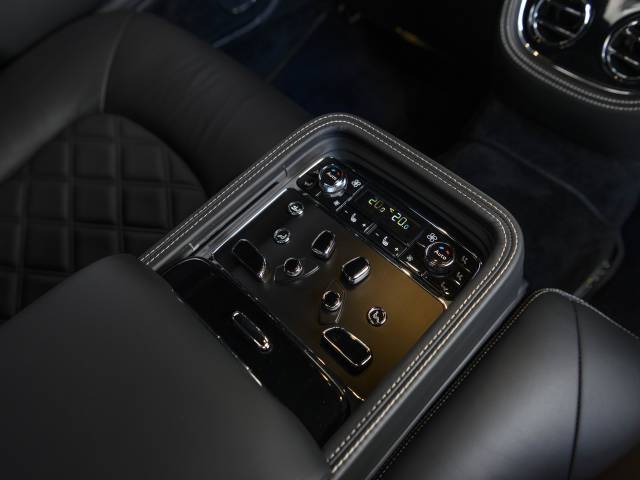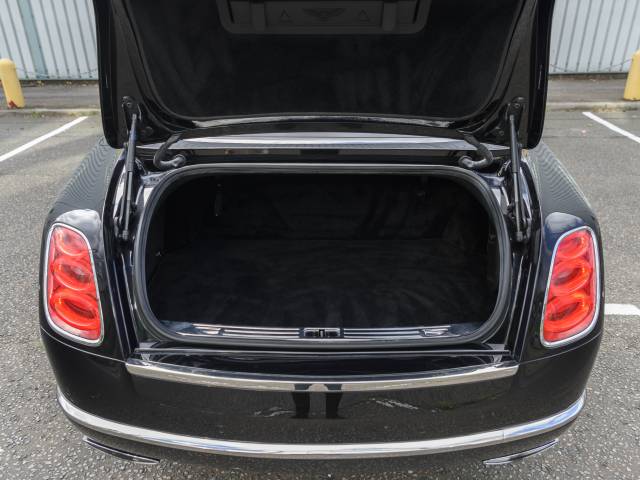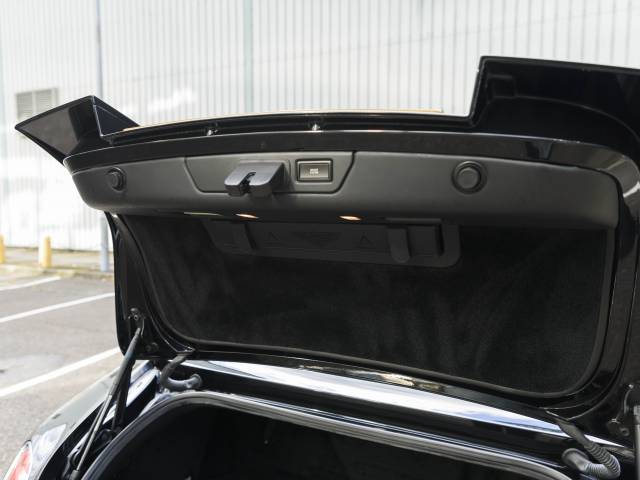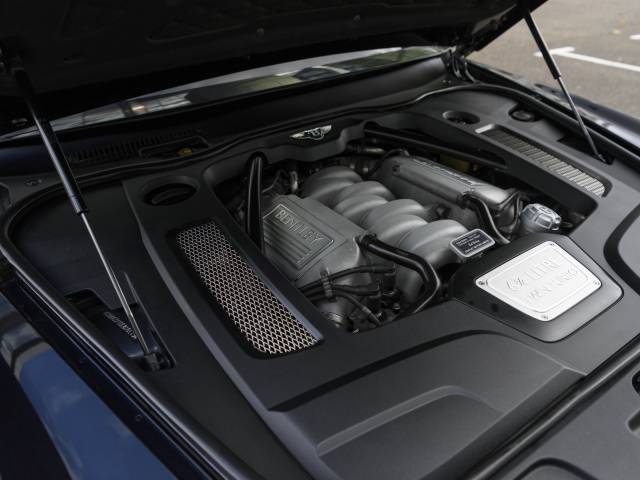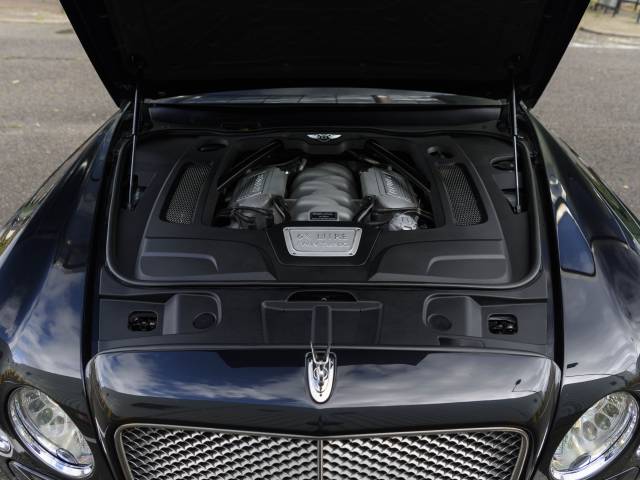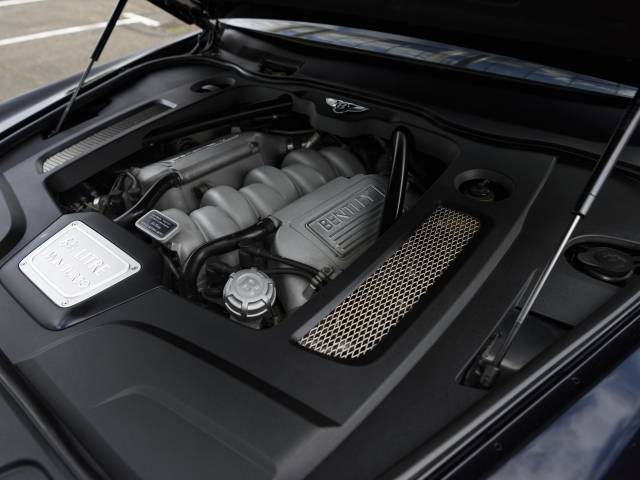 2013 Bentley Mulsanne (RHD)
Dealer

away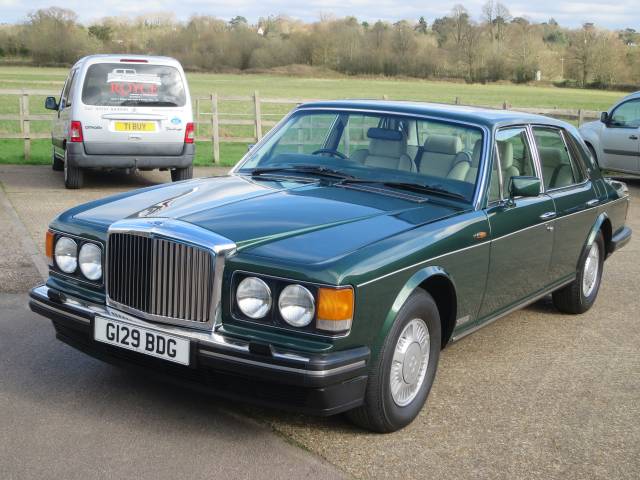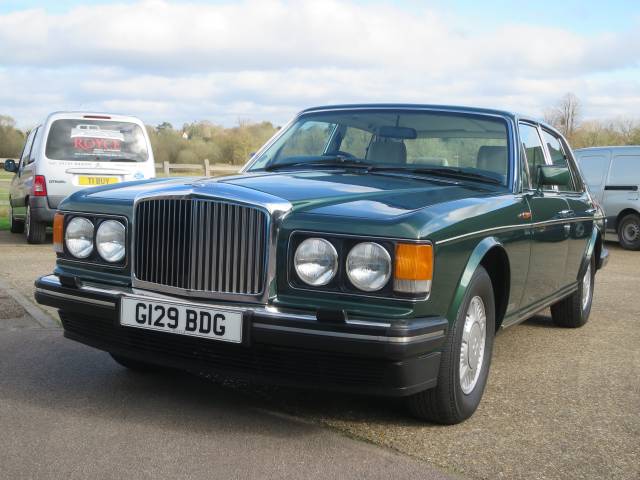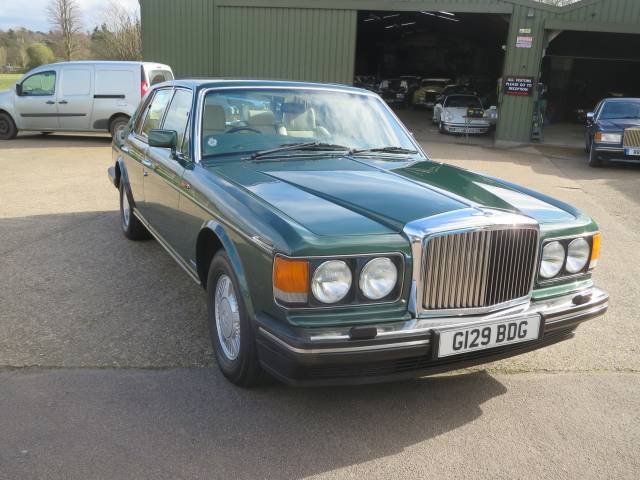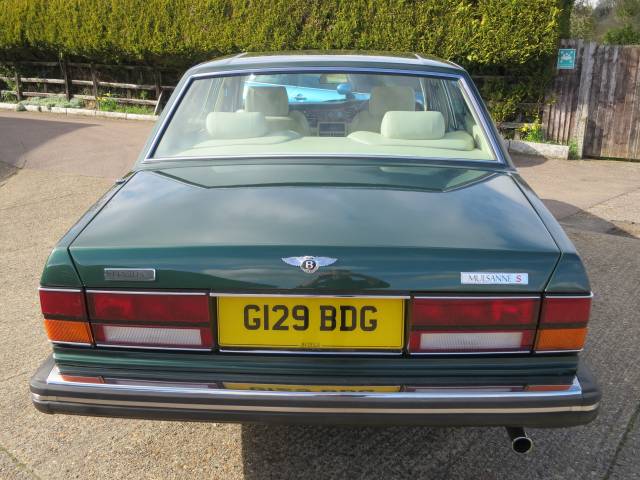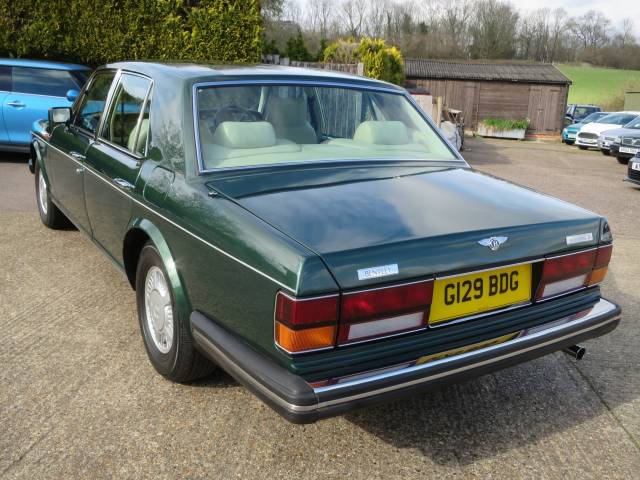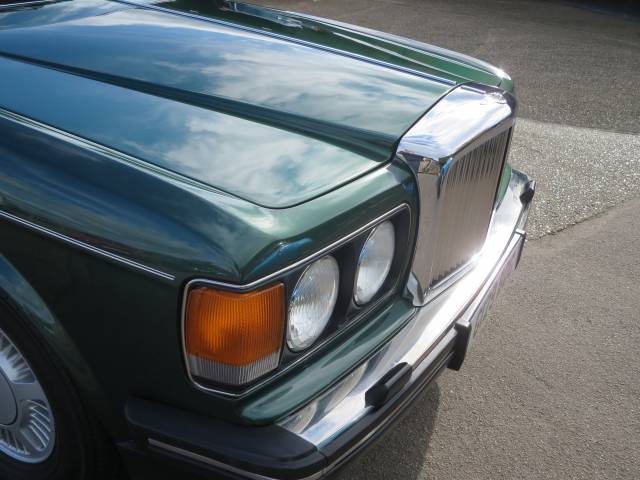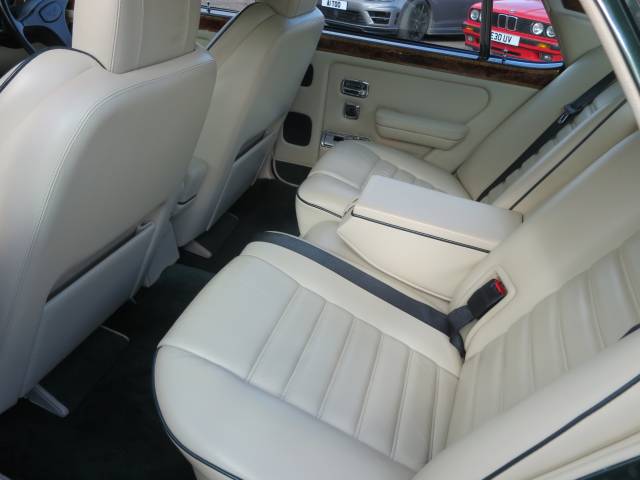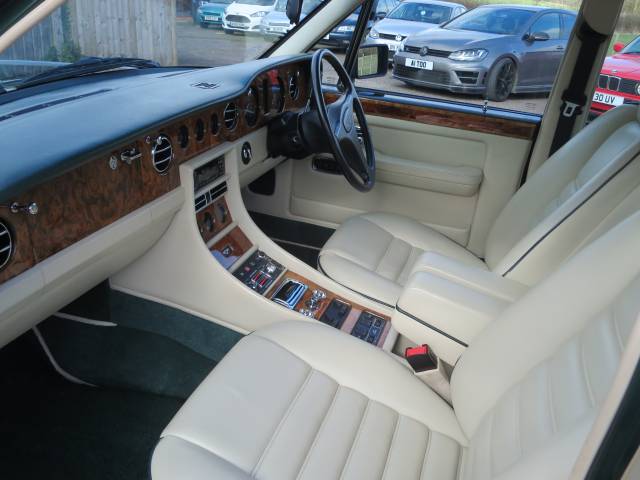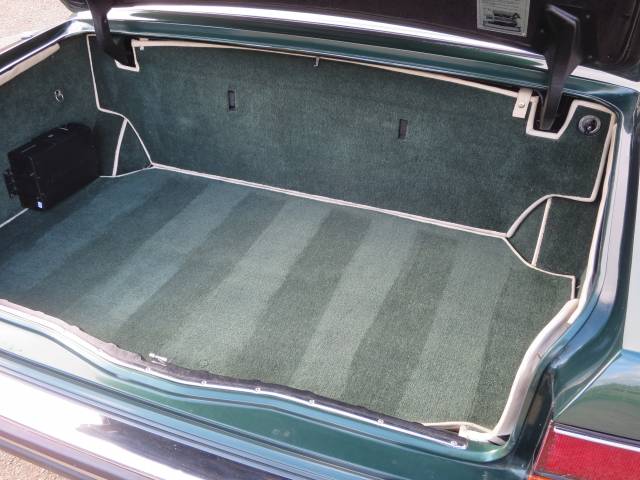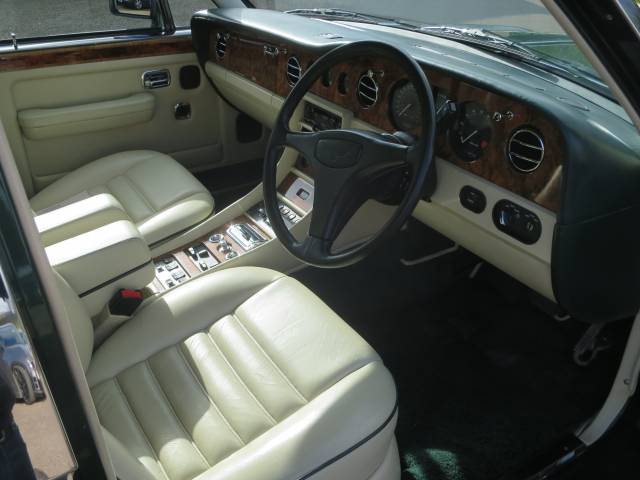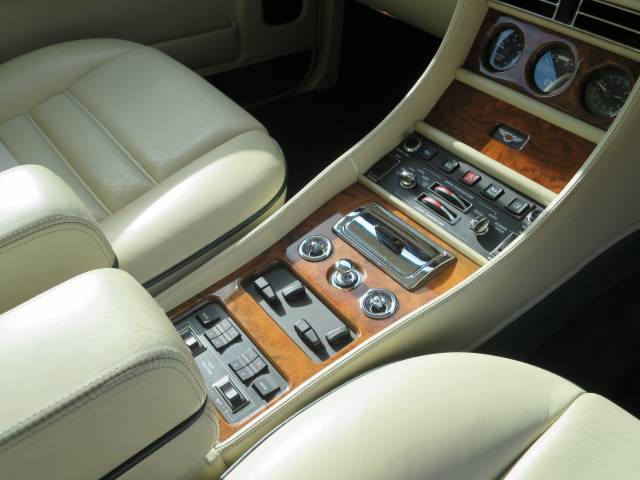 Dealer

away
Bentley Mulsanne
The Bentley Mulsanne is a prestige performance saloon produced by Bentley between 1980 and 1992; the Bentley Mulsanne was then reintroduced in 2010 and it remains in current production. The Bentley Mulsanne was so named to celebrate the Mulsanne Straight, an area on the Le Mans 24 hour race circuit where Bentley achieved so much success in the past and where cars reach their highest speeds.
The History of the Bentley Mulsanne
The Bentley motor company was founded by Walter Owen Bentley with the first Bentley car being demonstrated in January 1920. Bentley has a motor sport history that is filled with winning performance and achievements. Six 24 hour Le Mans race victories are included in this impressive record. The Bentley Mulsanne was first shown in 1980. A four-door luxury saloon, the Bentley Mulsanne was initially powered by a 6.75 litre V8 configured engine as used in Rolls Royce vehicles, and with aluminium alloy cylinder heads. Between 1980 and 1987 a total of 533 Bentley Mulsannes were built. The car was available in long and short wheelbase versions, and two limousine versions of the Bentley Mulsanne were also built. The car is currently still in production following its reintroduction and Bentley are now a part of the Volkswagon group.
Later versions of the Bentley Mulsanne
In 1982 the Bentley Mulsanne Turbo was launched at the Geneva Motor Show, and 498 examples were built. The addition of the turbocharger increased power output by 50% to 300bhp. This variant, the fastest Bentley in history, sold twice as quickly as Bentley had anticipated and its performance could challenge a V12 Ferrari from a standing start. The car was available in both short and long wheelbase versions. The Mulsanne S was introduced in 1987, and remained in production until 1992 by which time 970 examples had been built, again in both long and short wheelbase. The Mulsanne S was similar to the Bentley Turbo R, although the engine was not turbocharged; stiffer suspension was introduced and cosmetic changes to body and interior were introduced. In August 2009 the new Bentley Mulsanne was shown for the first time at the Pebble Beach Concours d'Elegance. The car uses a 6.75 litre engine of V8 configuration.