Bentley Brooklands Classic Cars for Sale
7 Offers for Bentley Brooklands found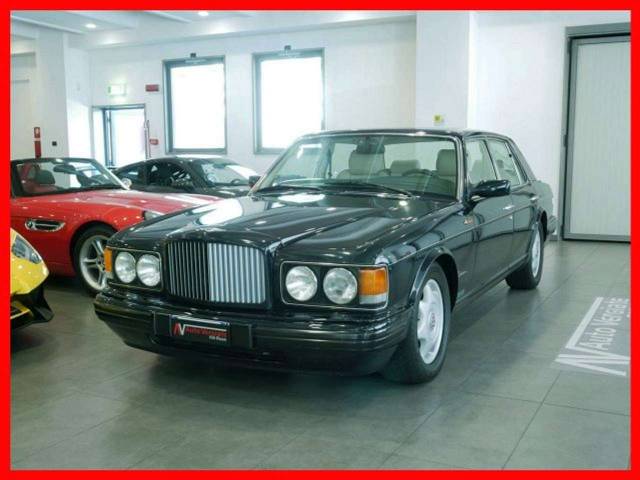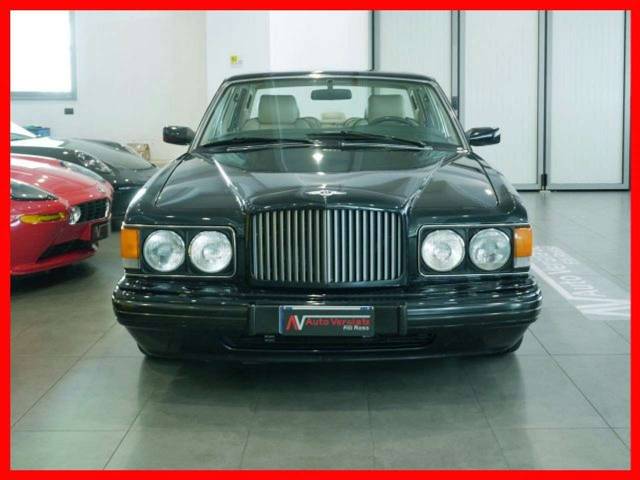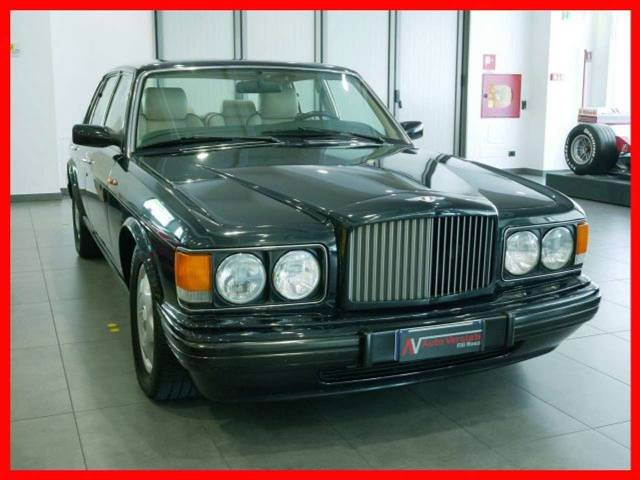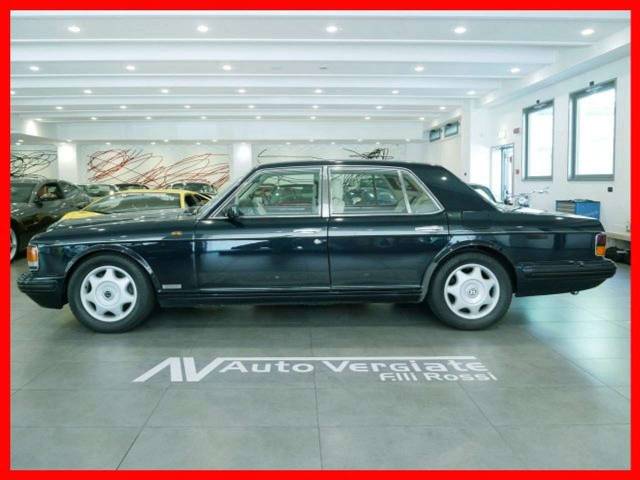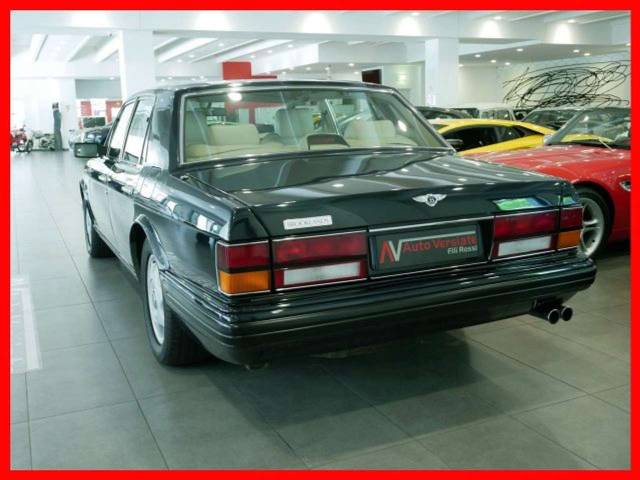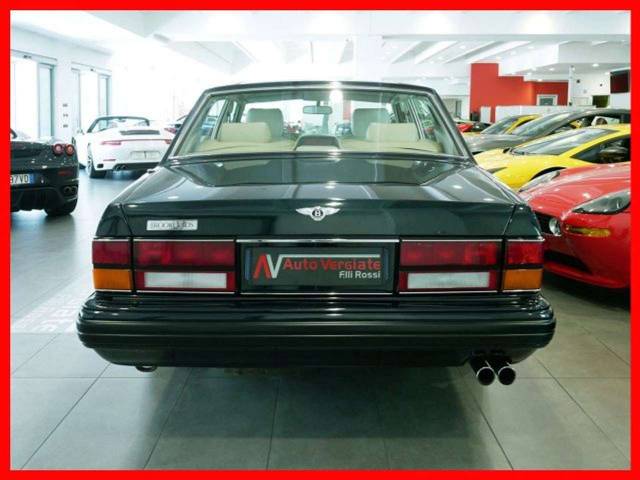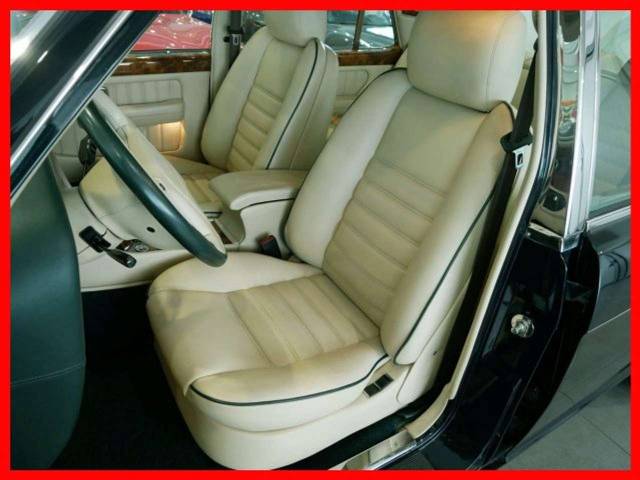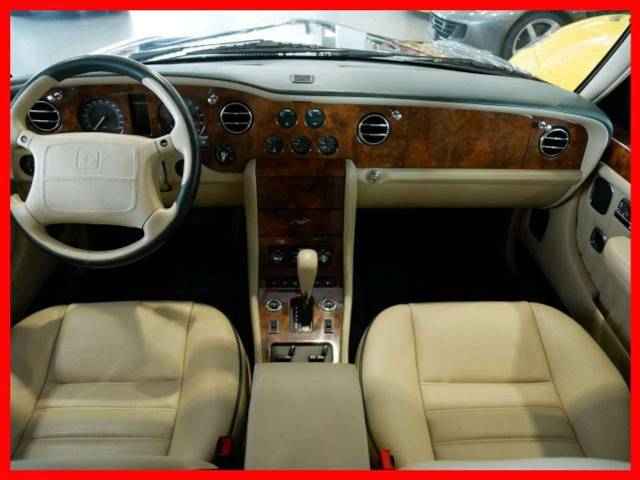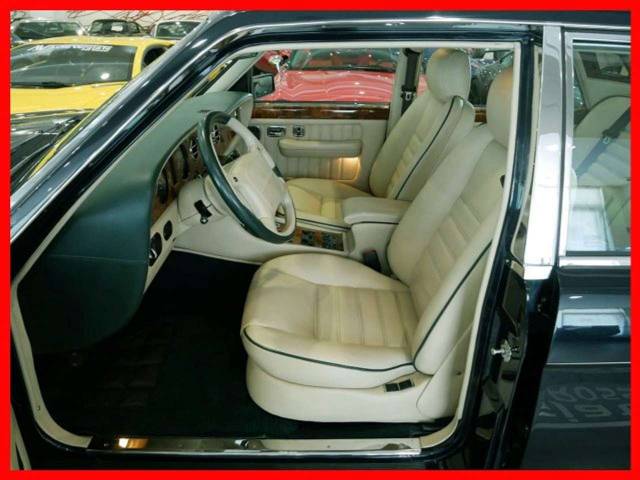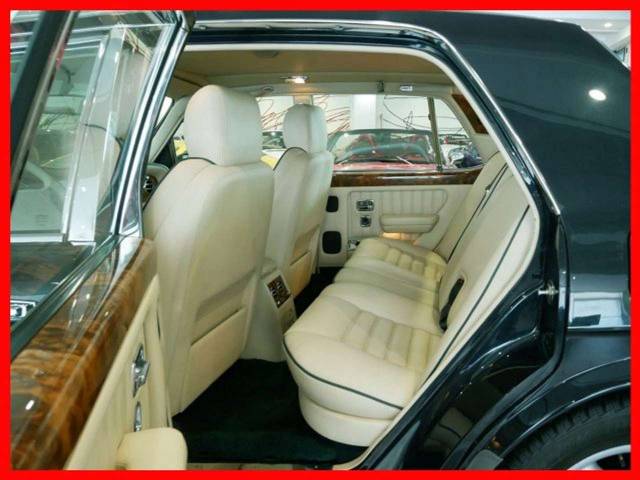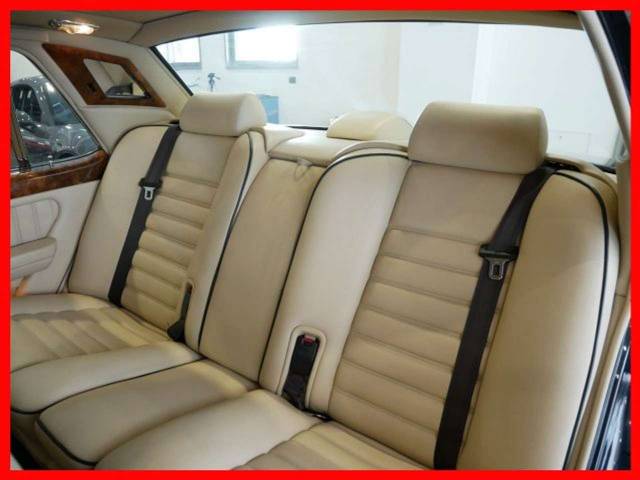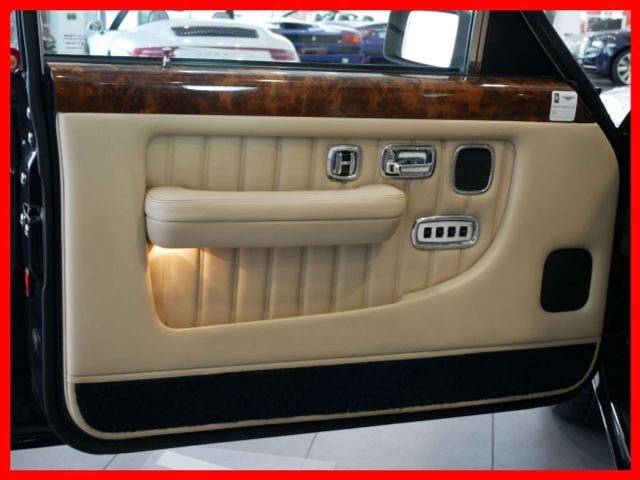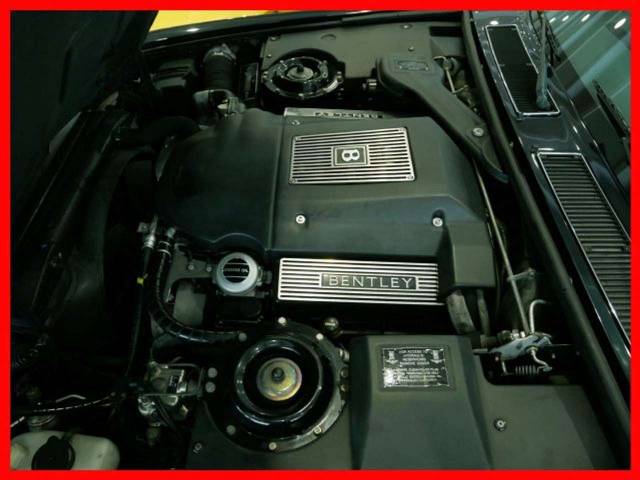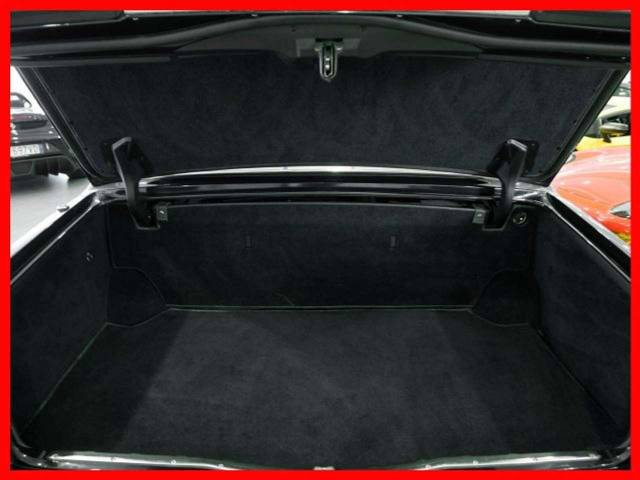 **OTTIME CONDIZIONI**
Dealer

away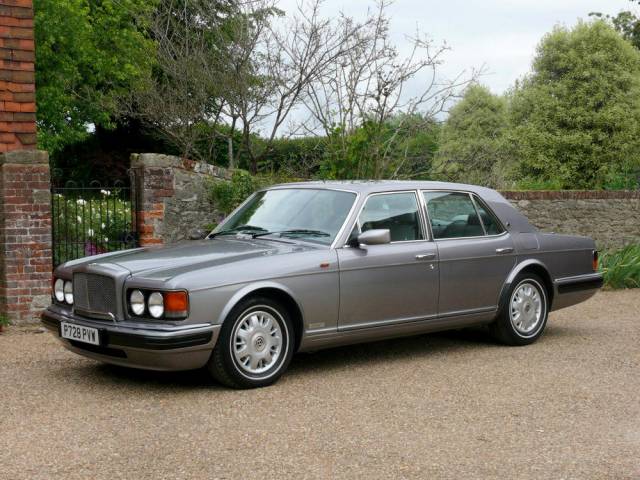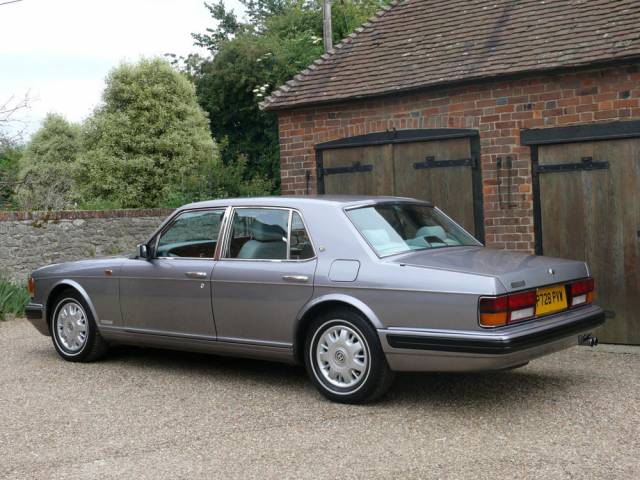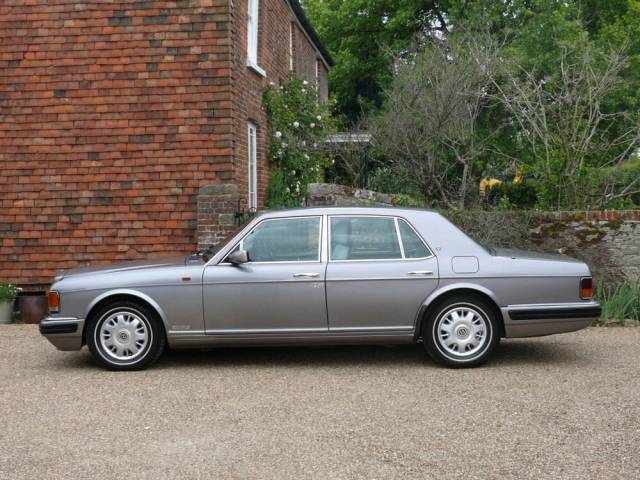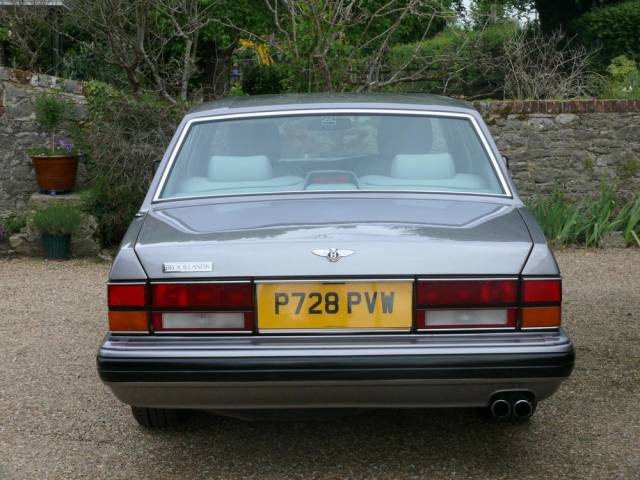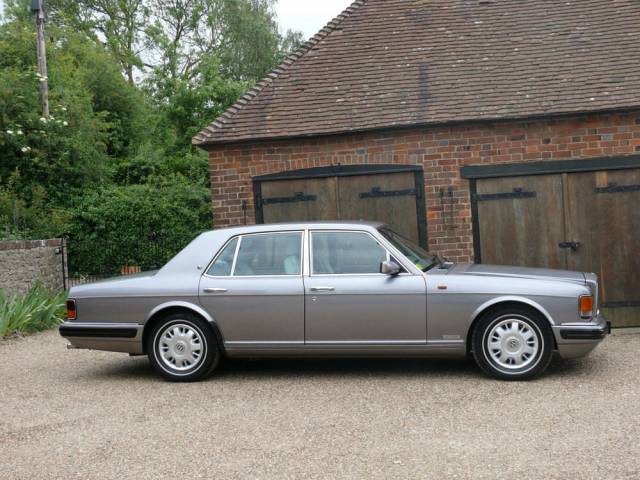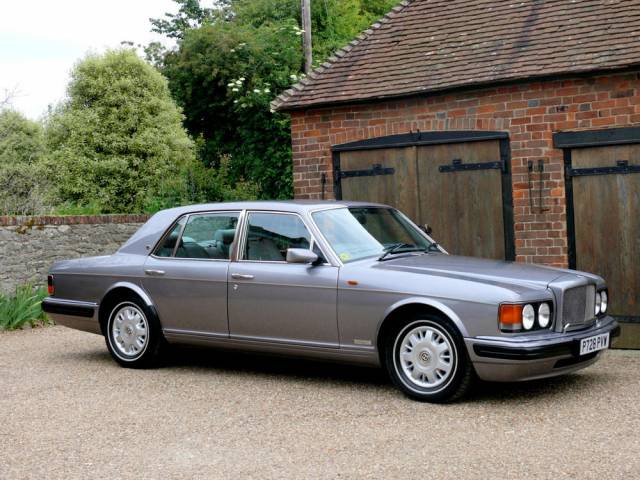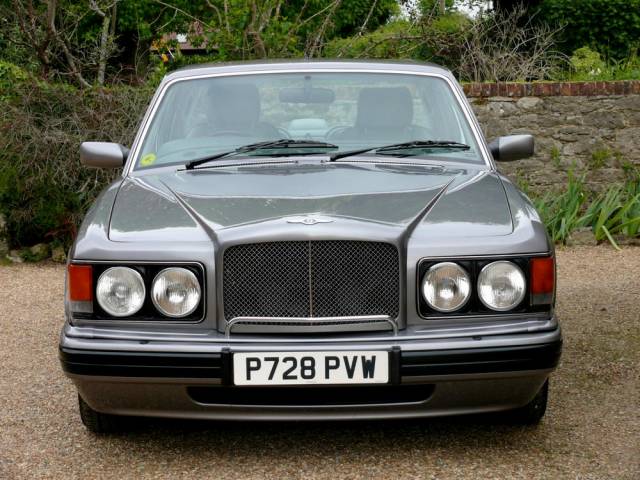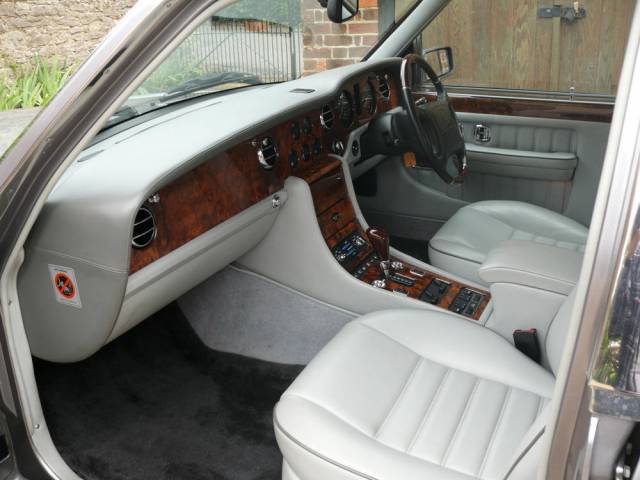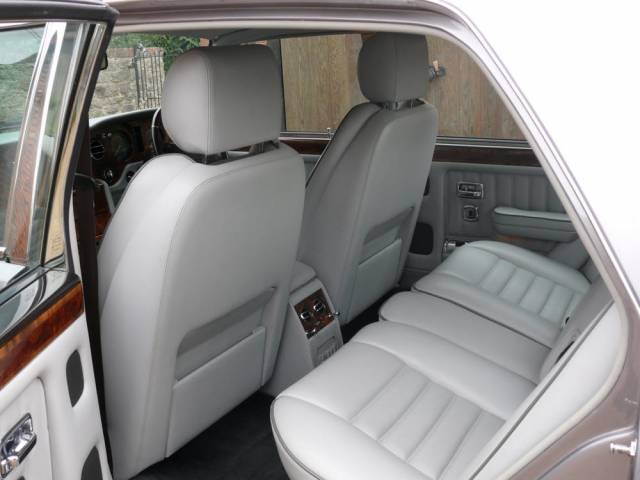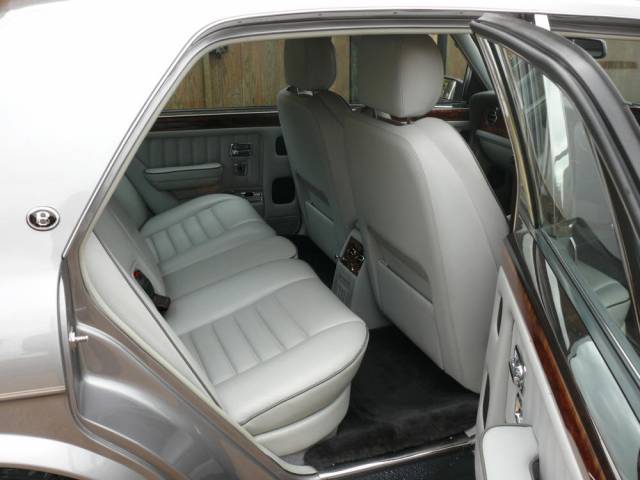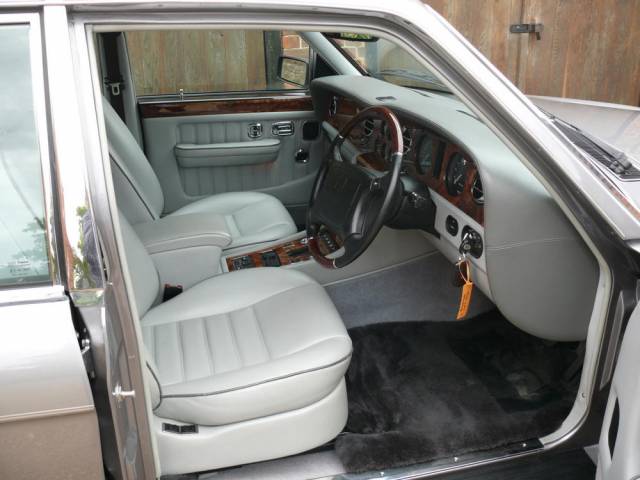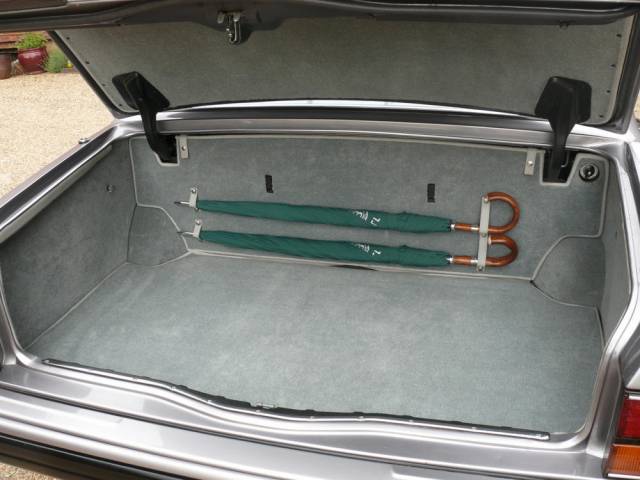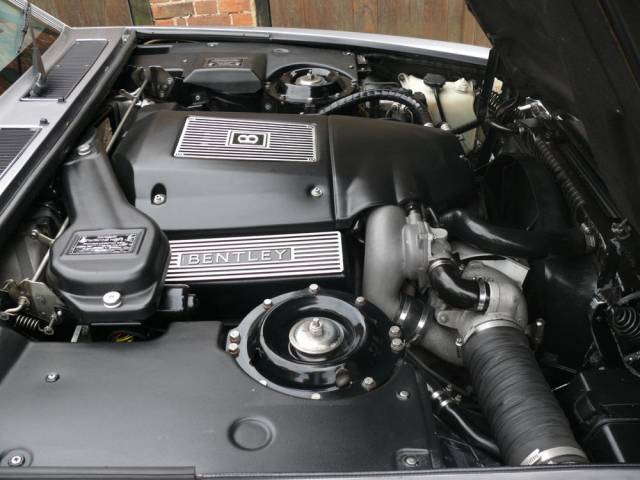 Light Pressure Turbo
Dealer

away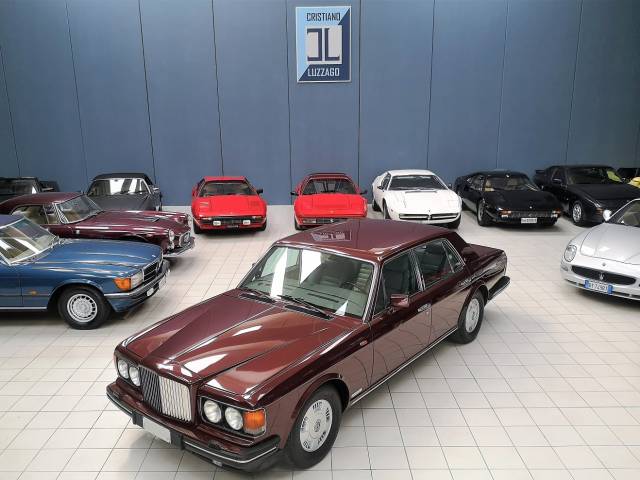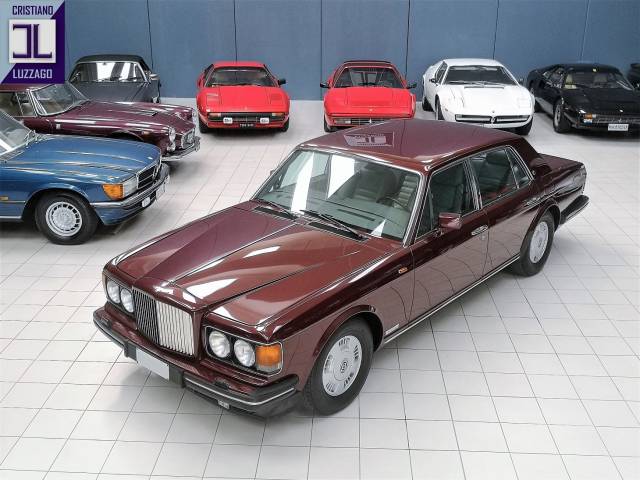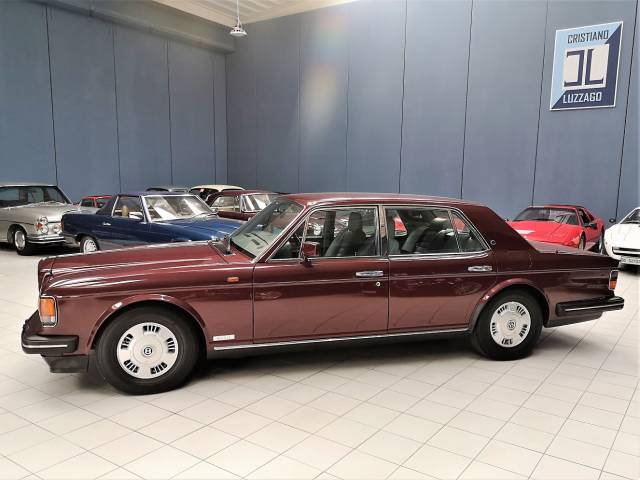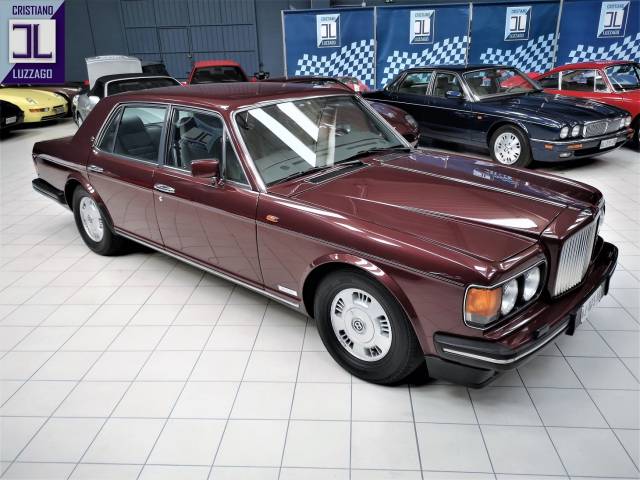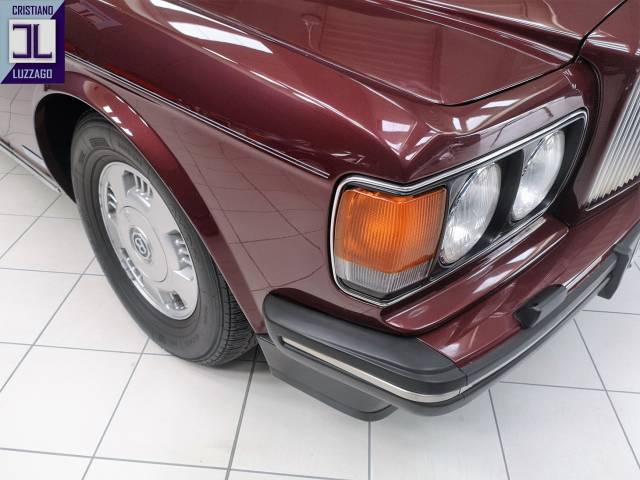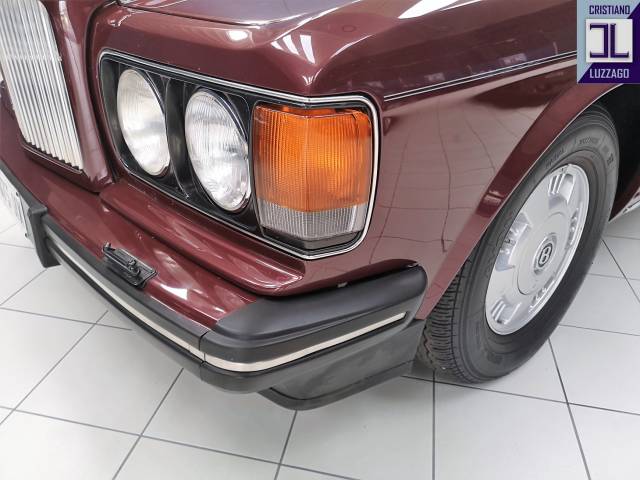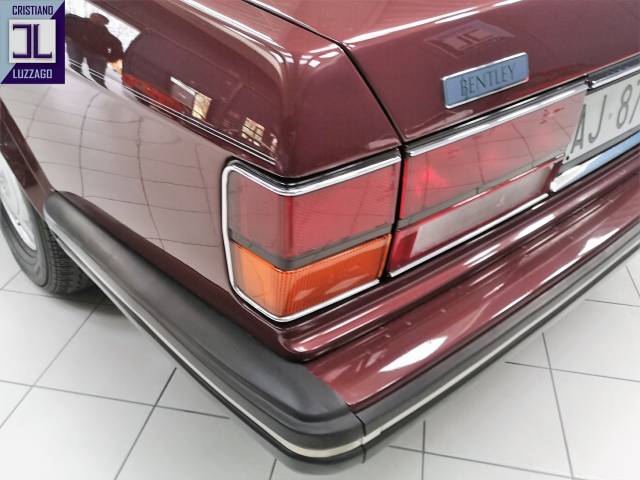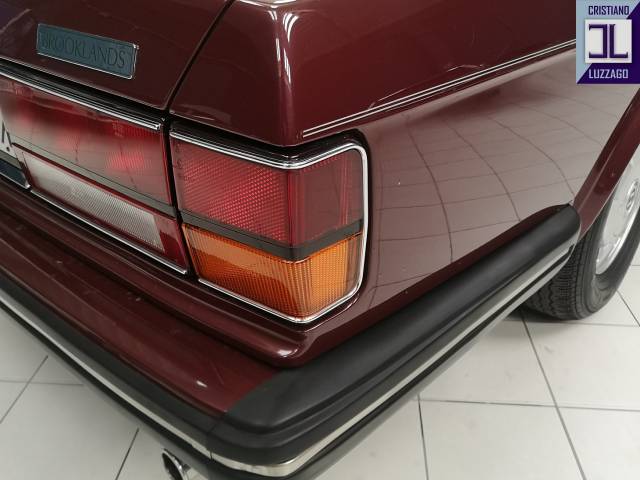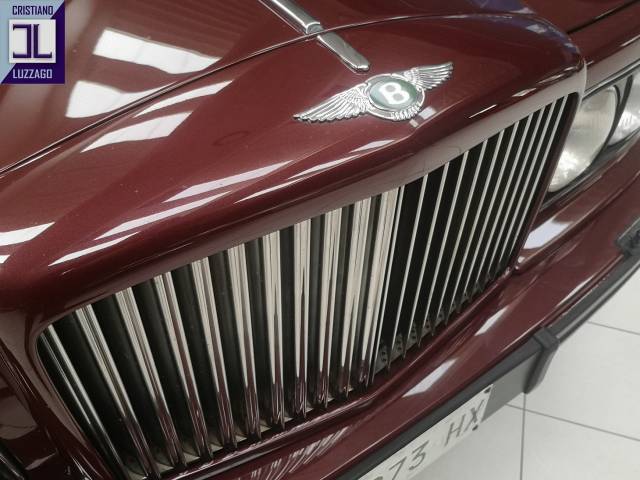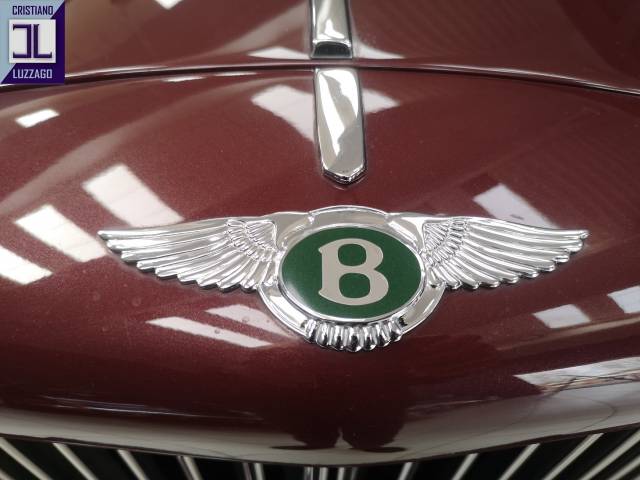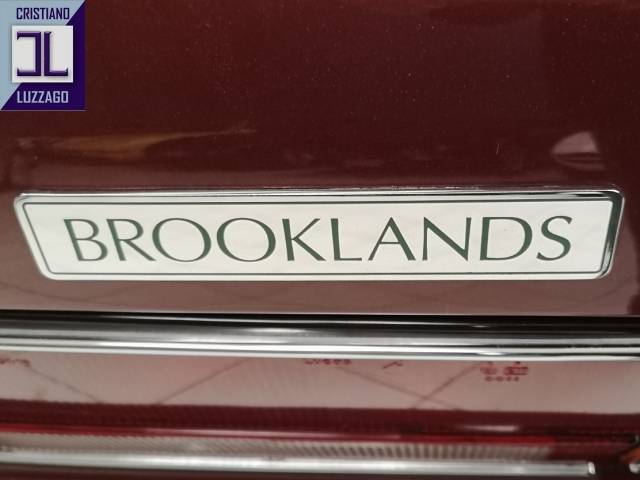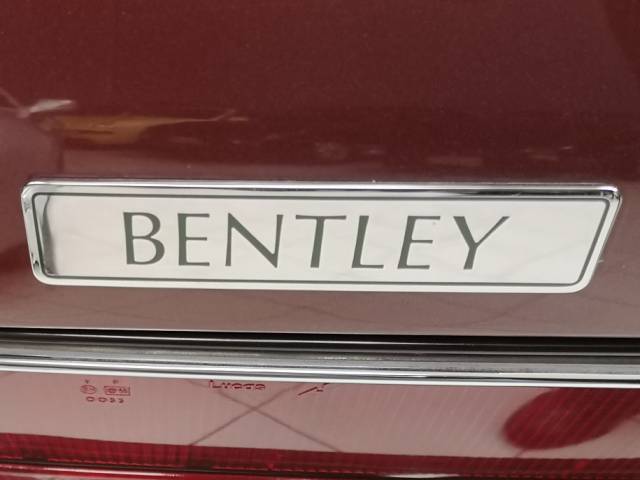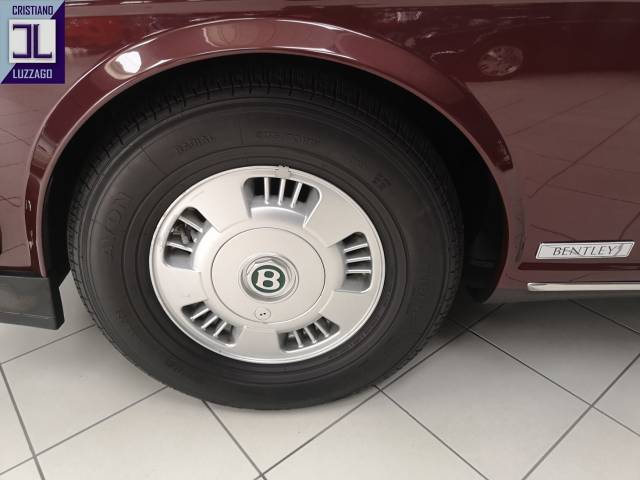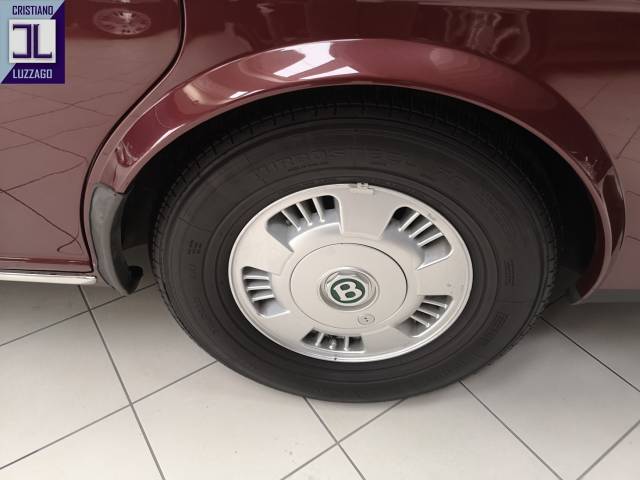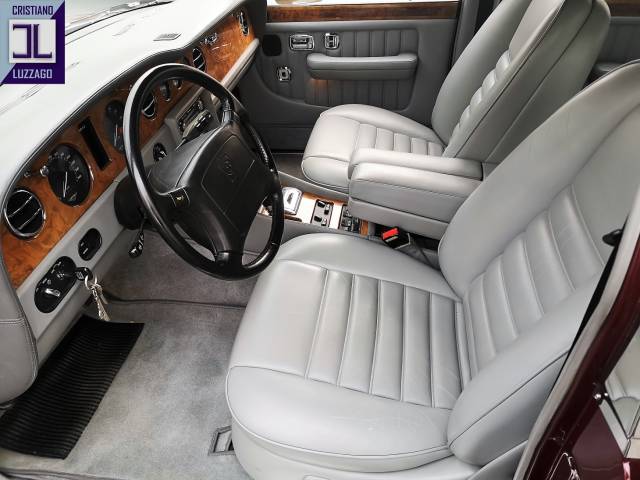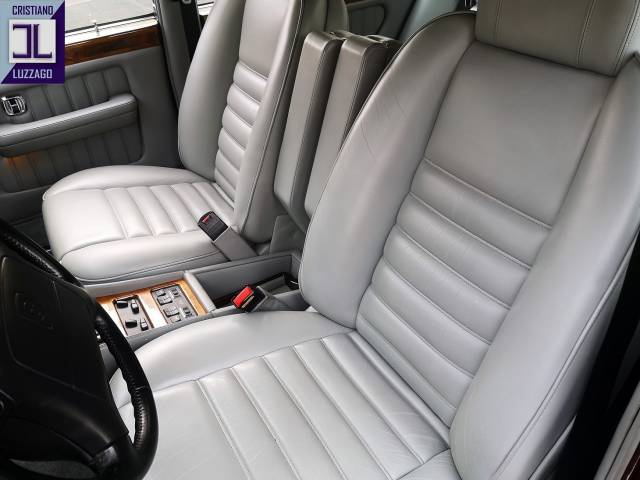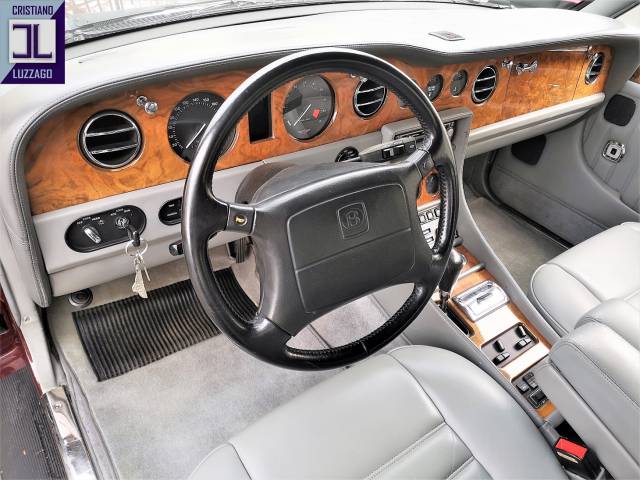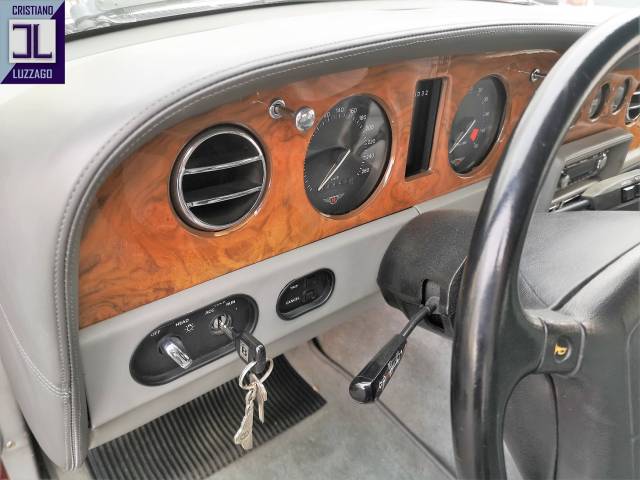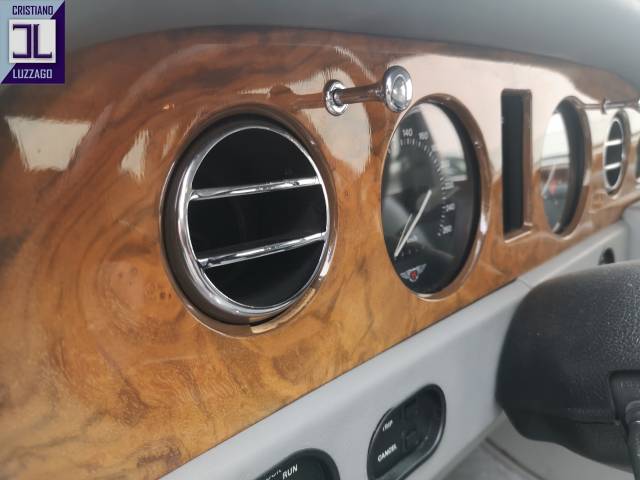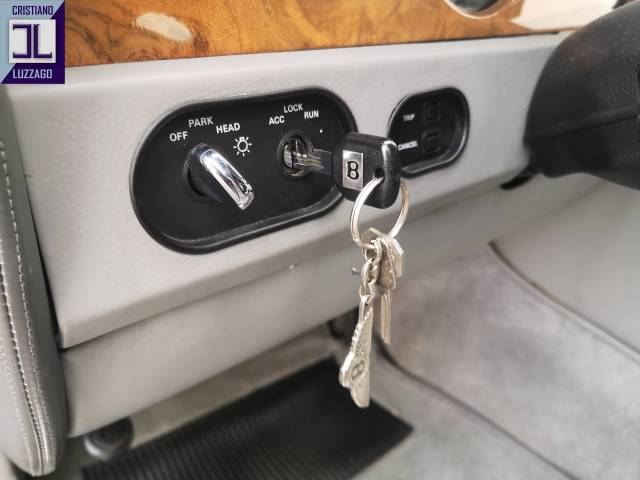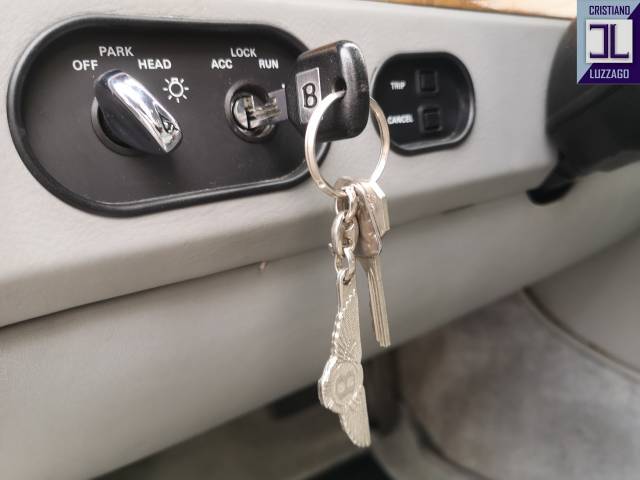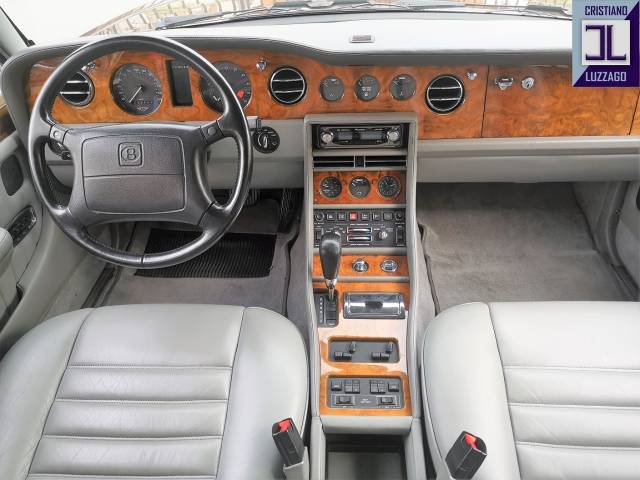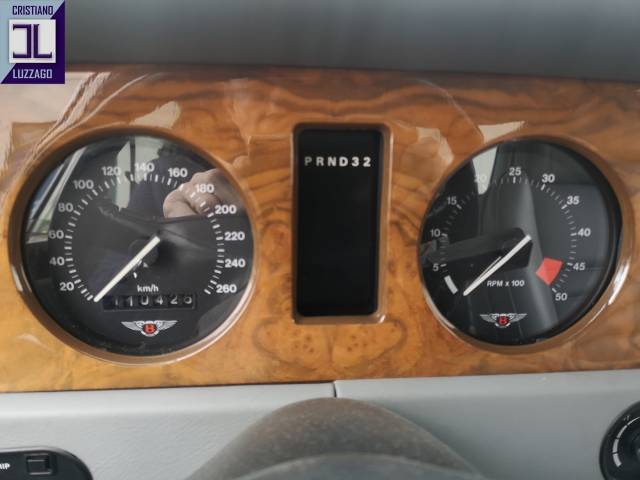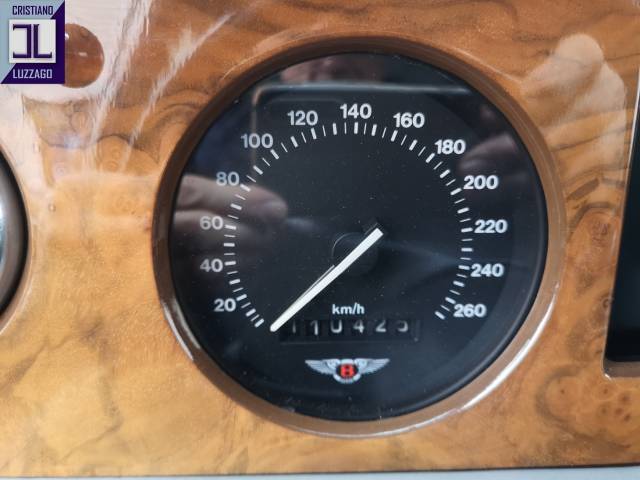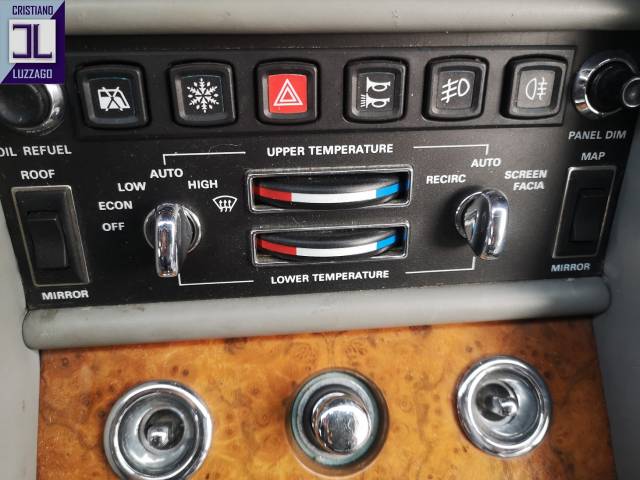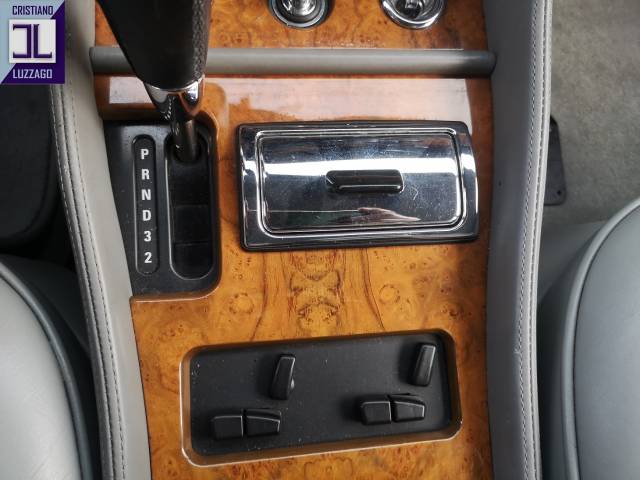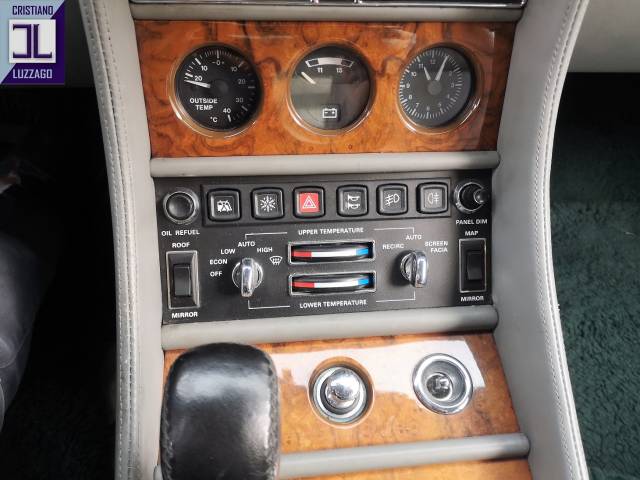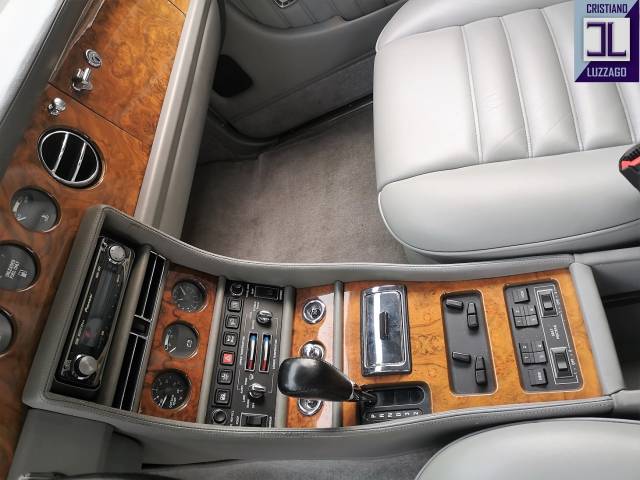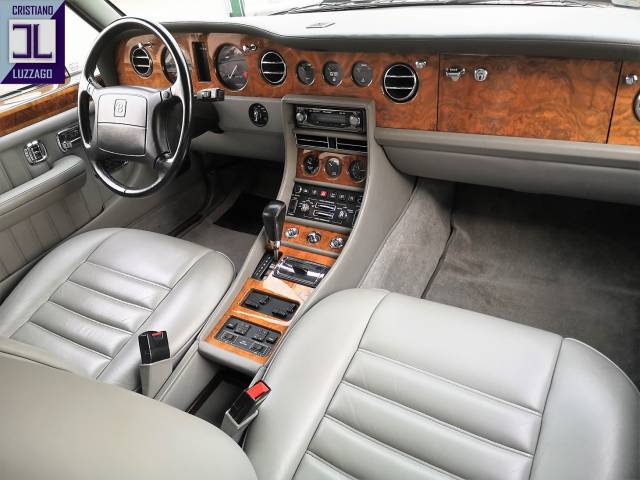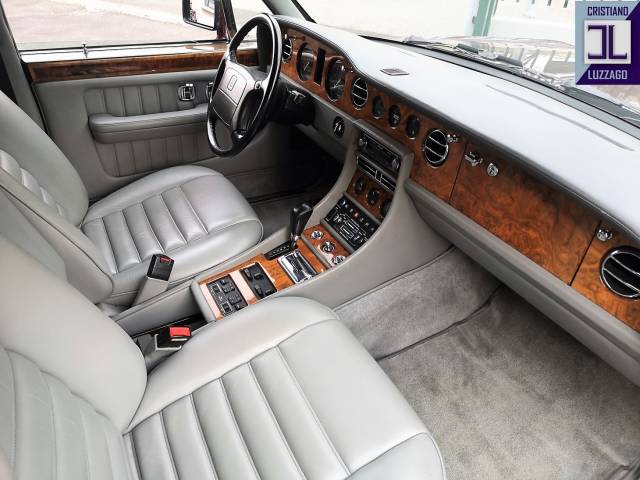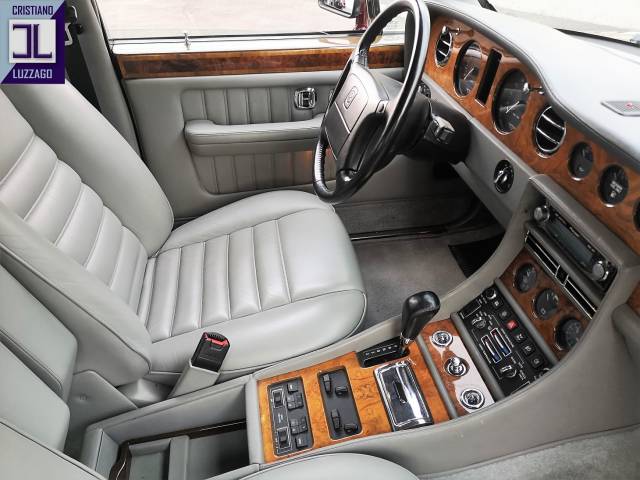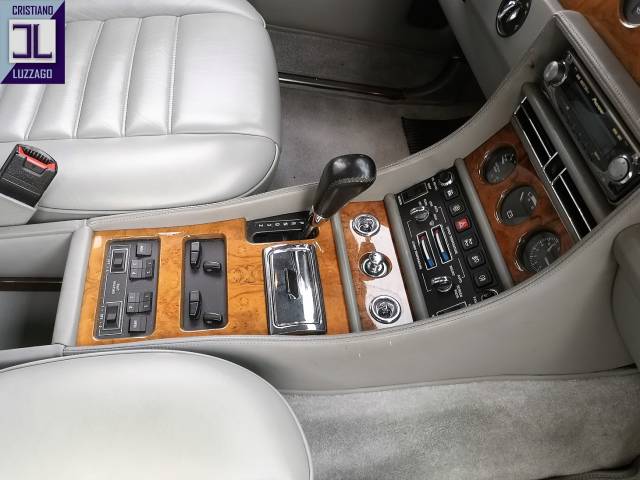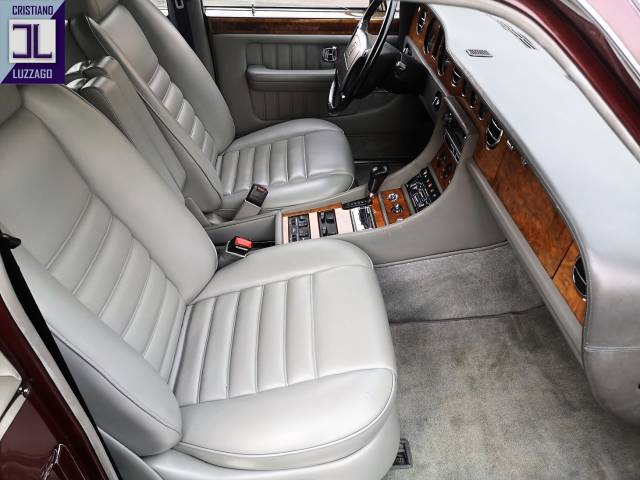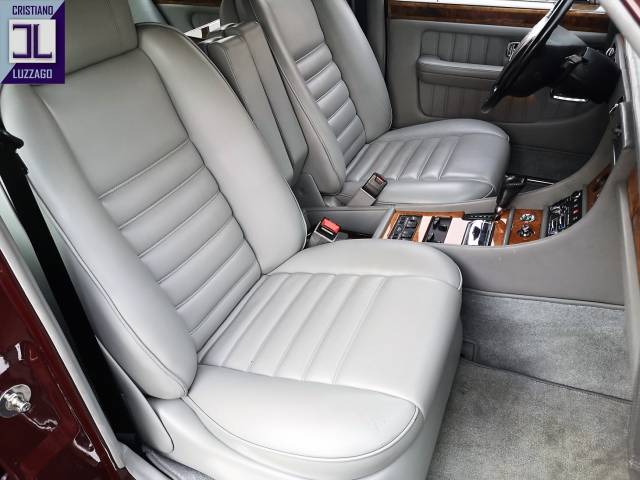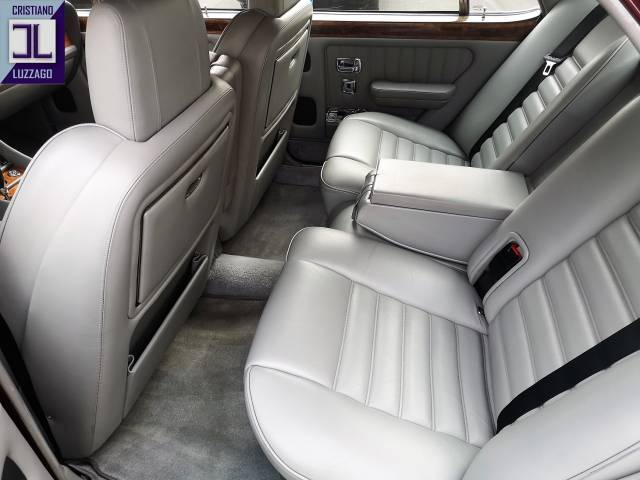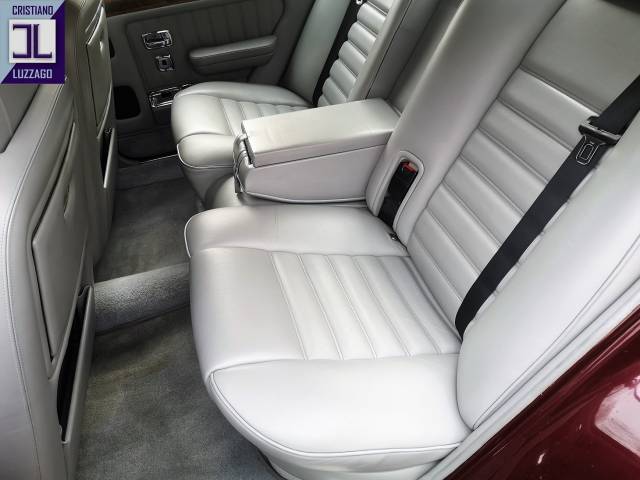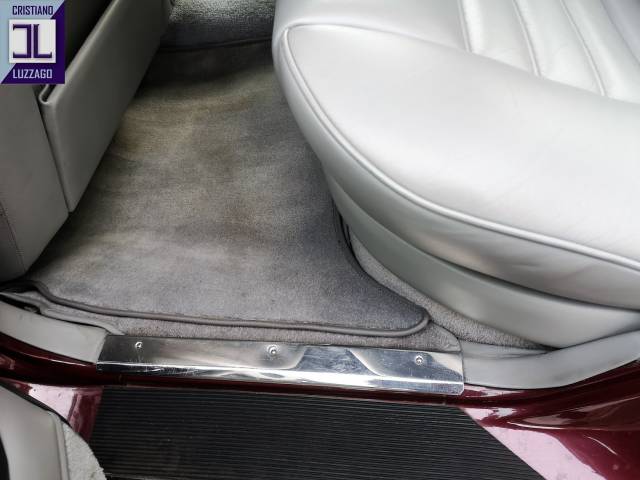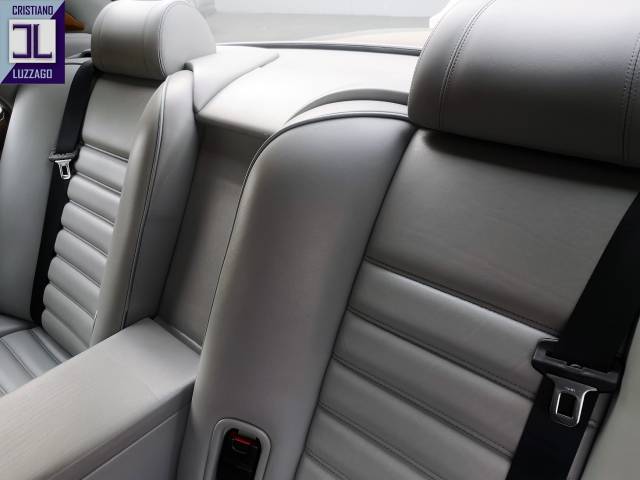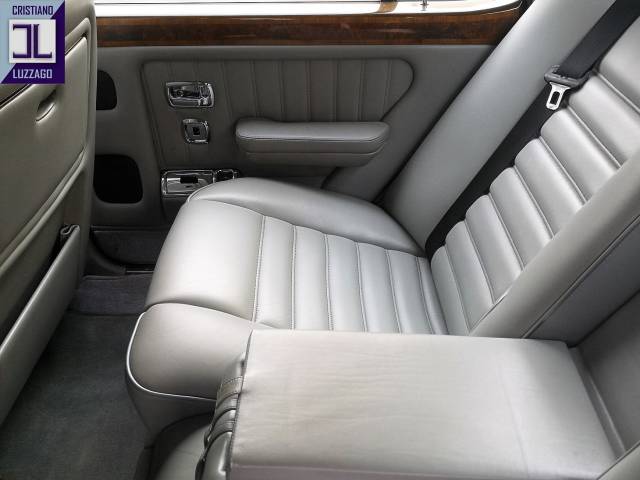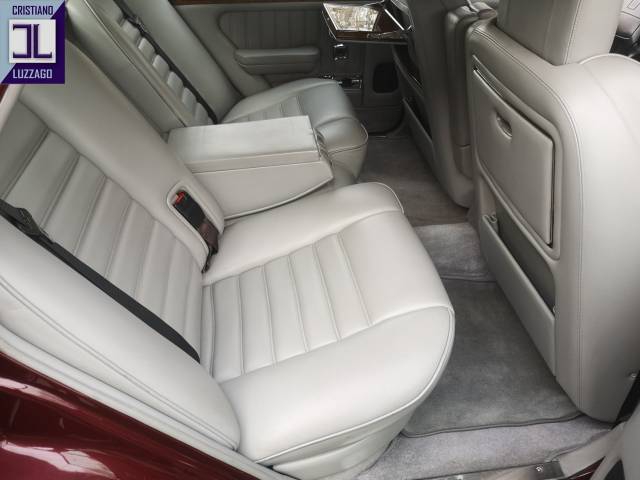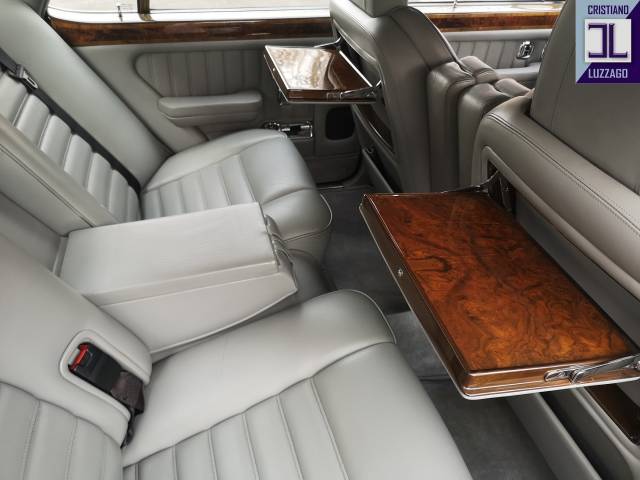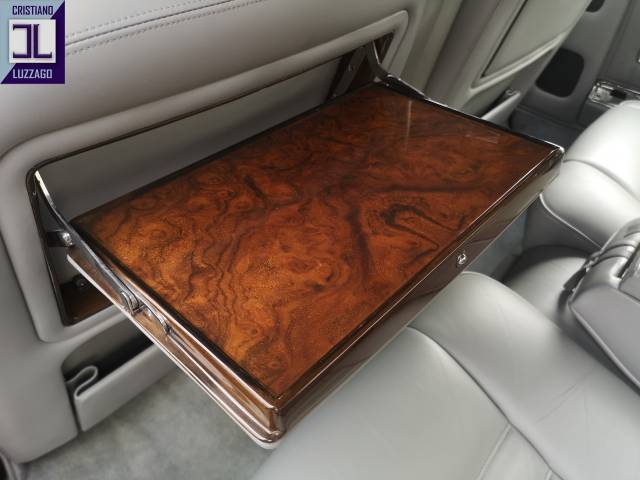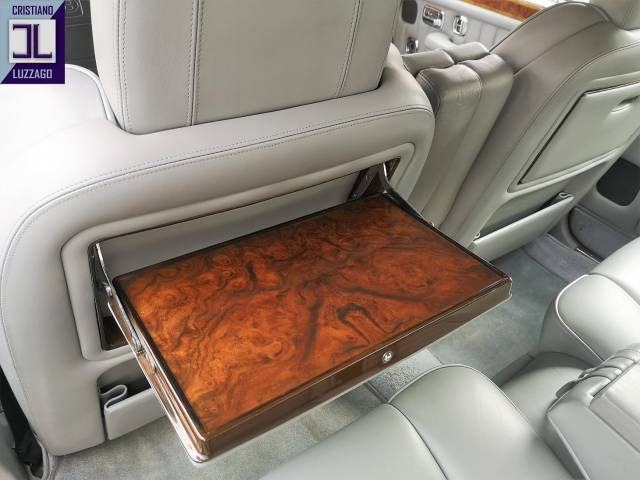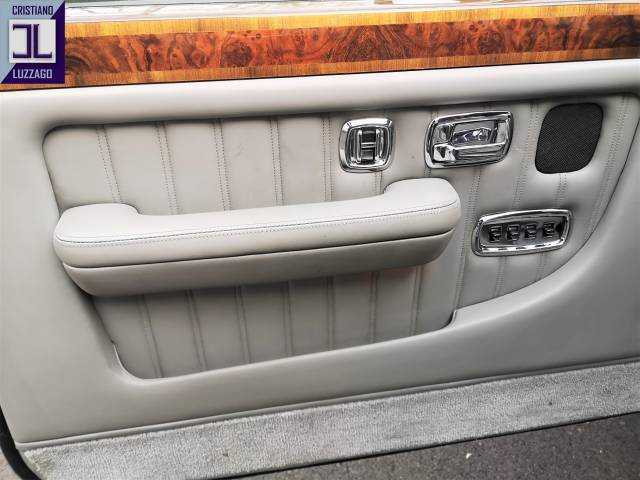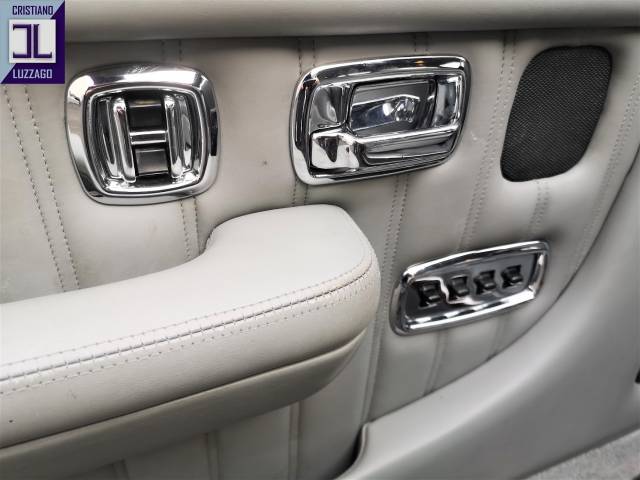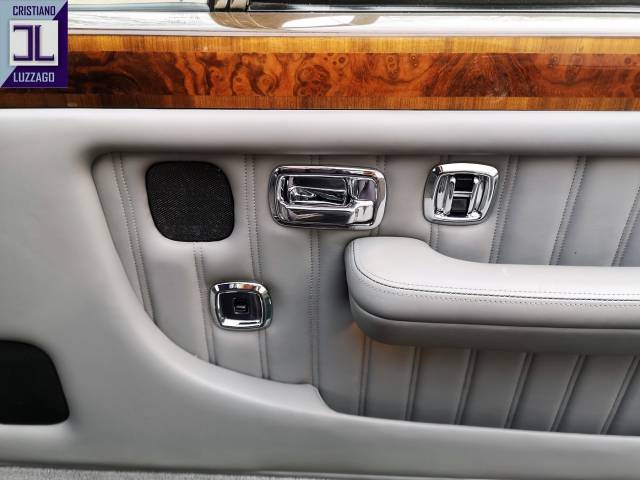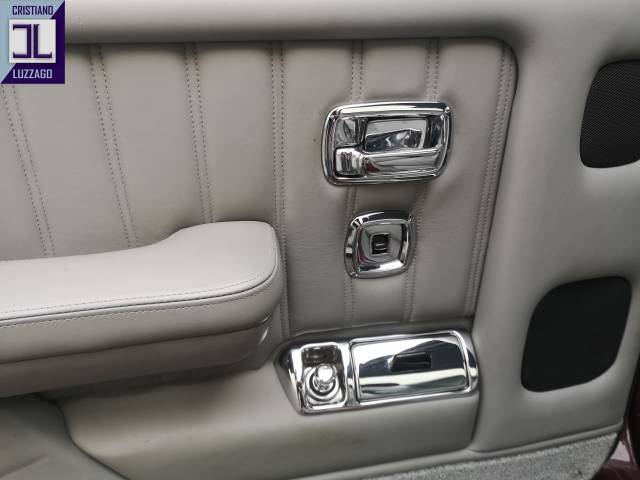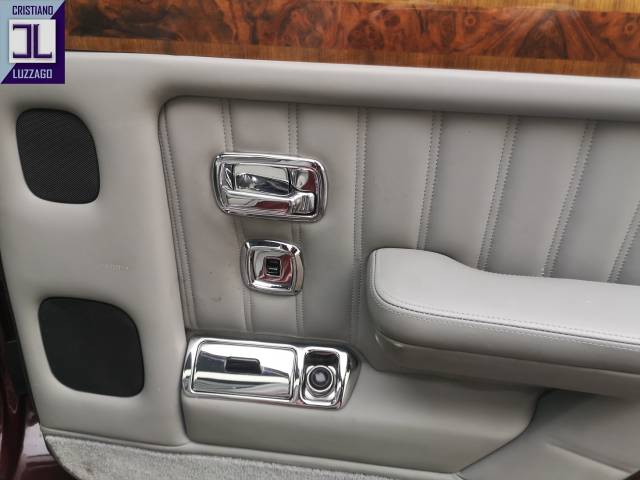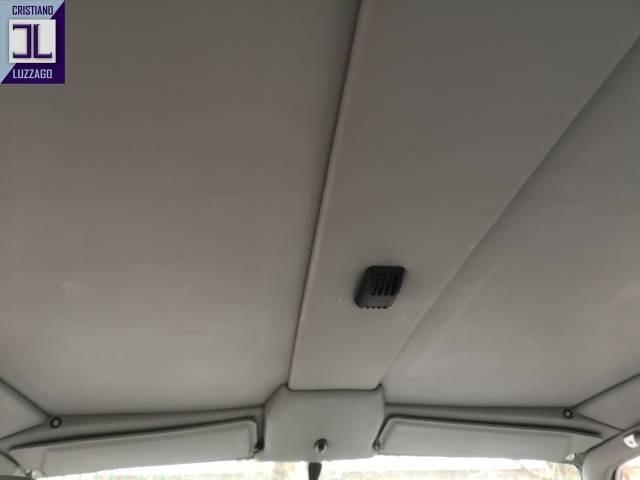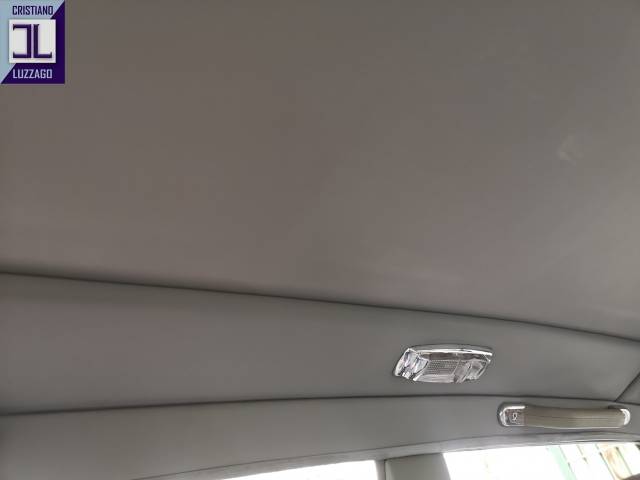 1992 BENTLEY BROOKLANDS
Dealer

away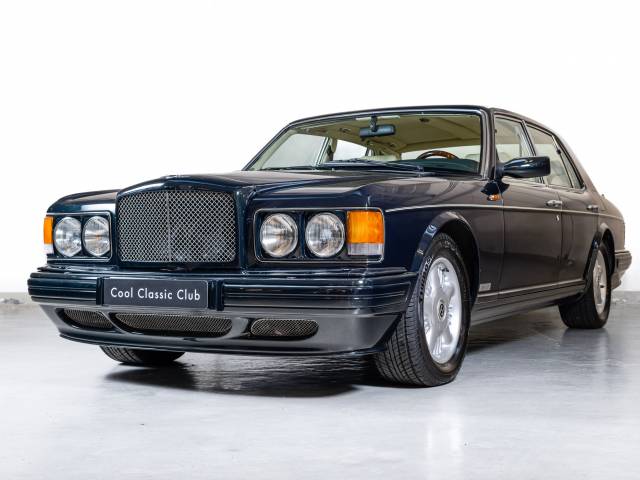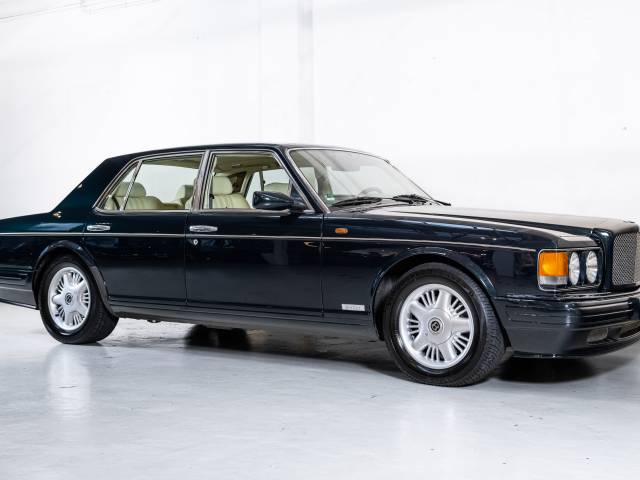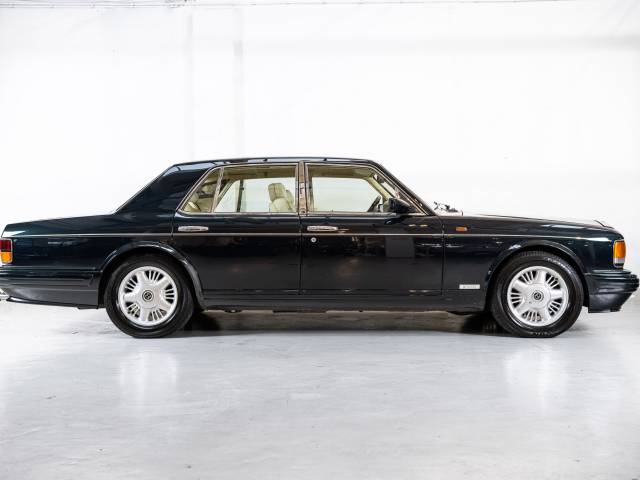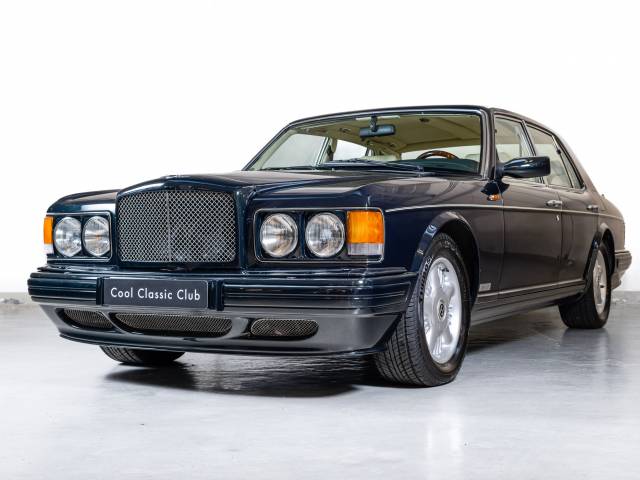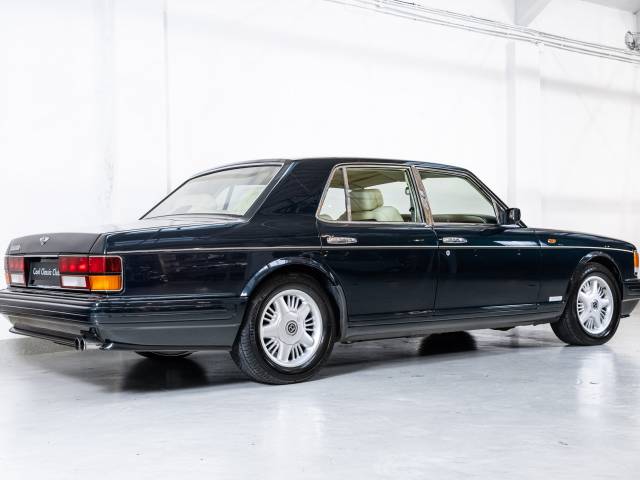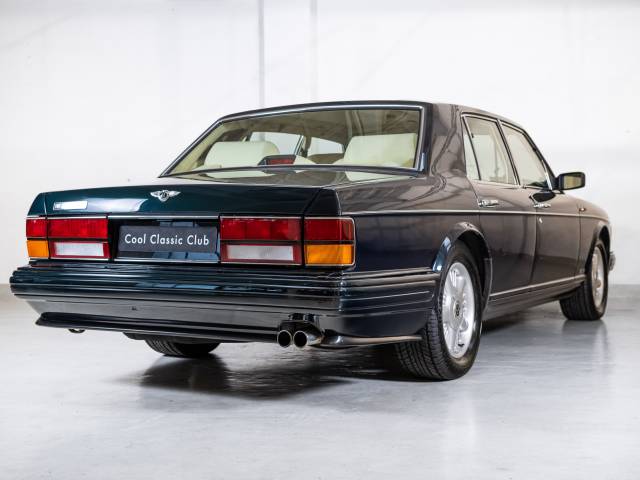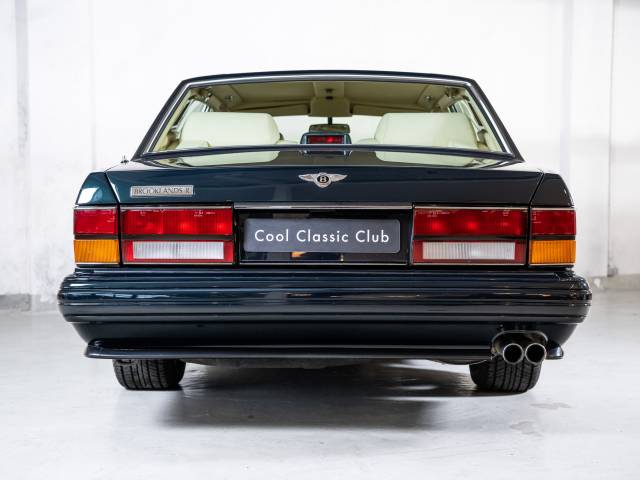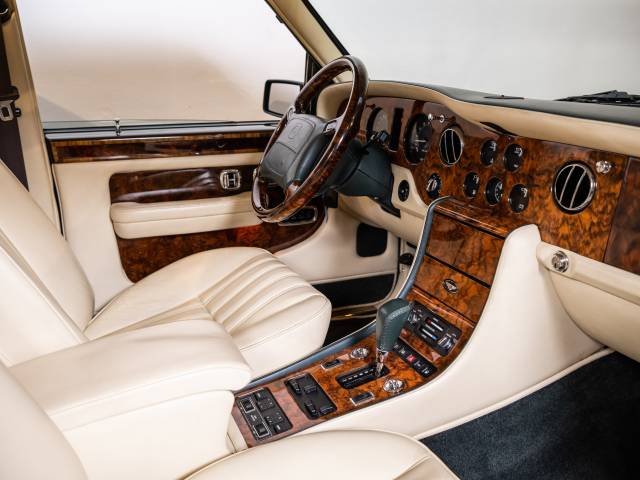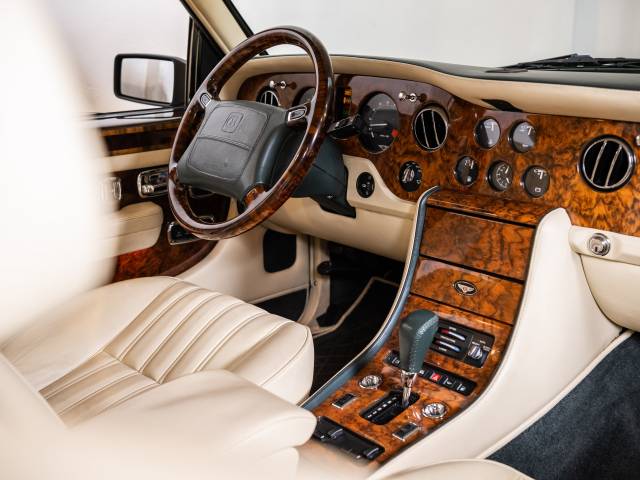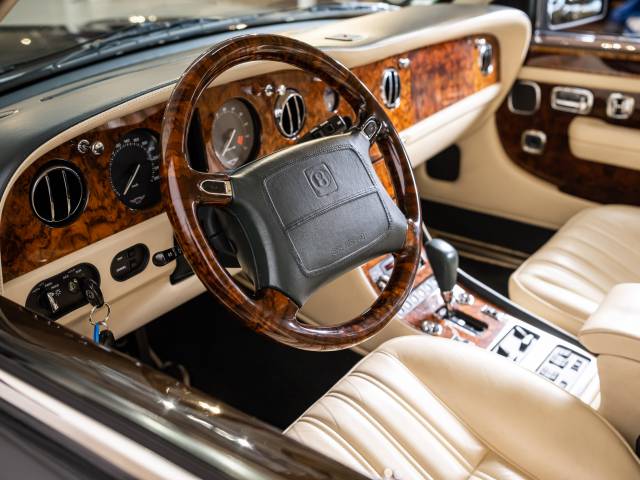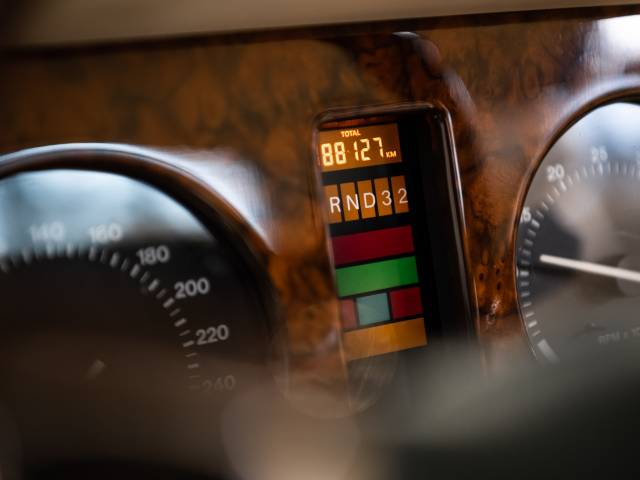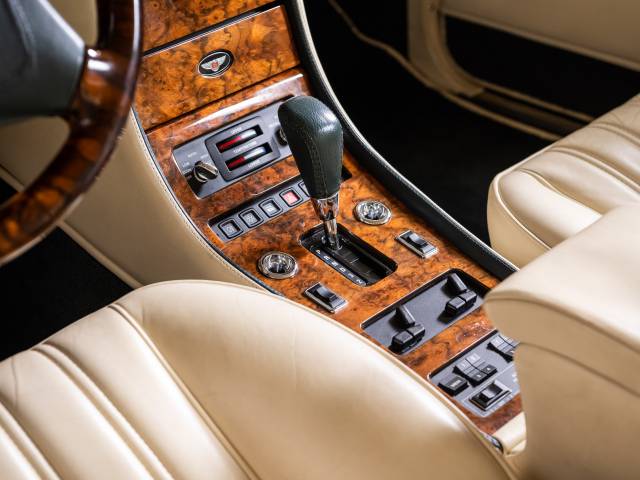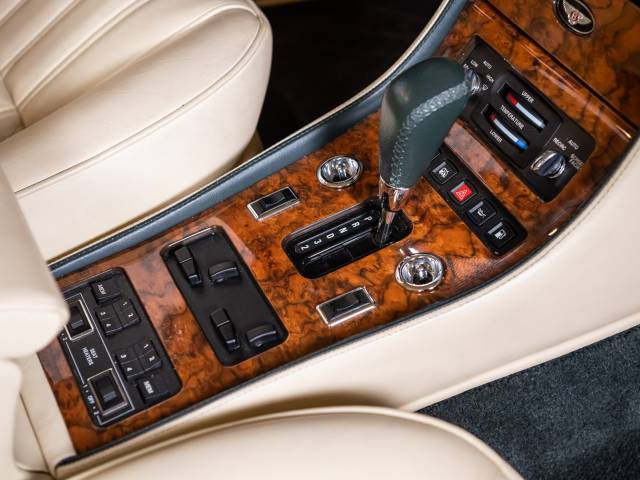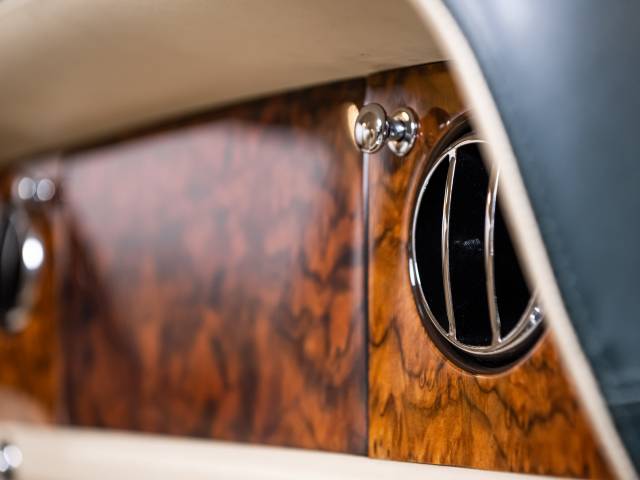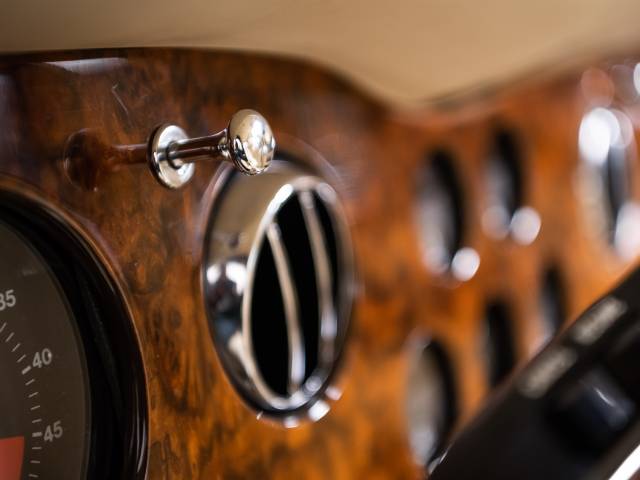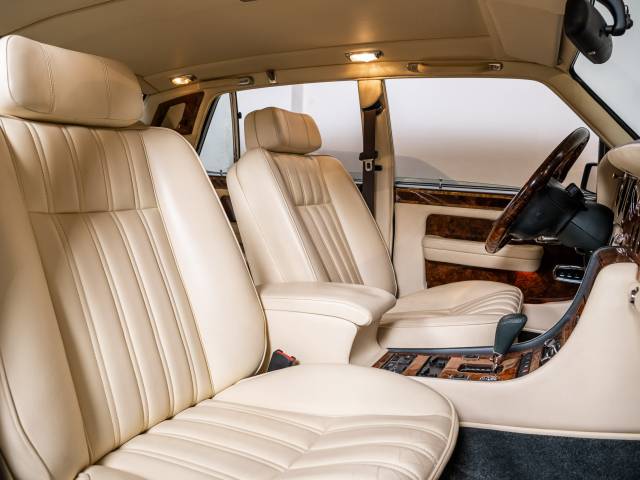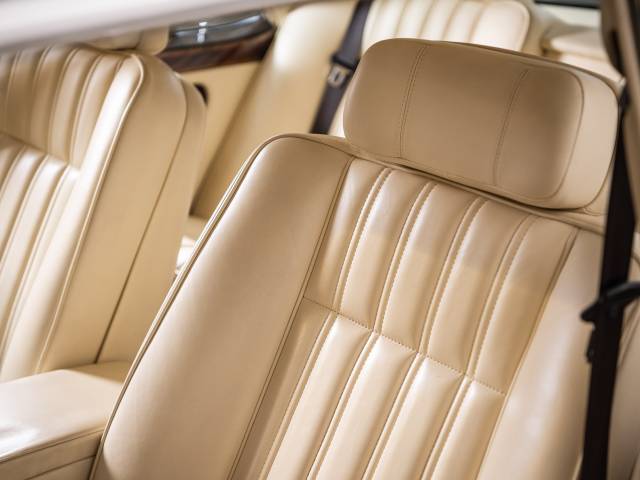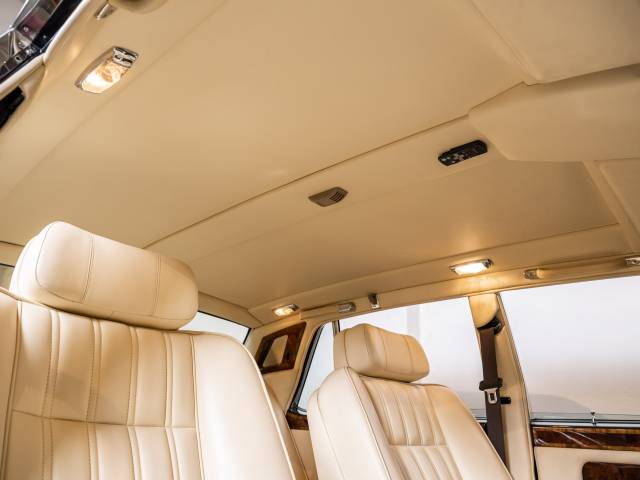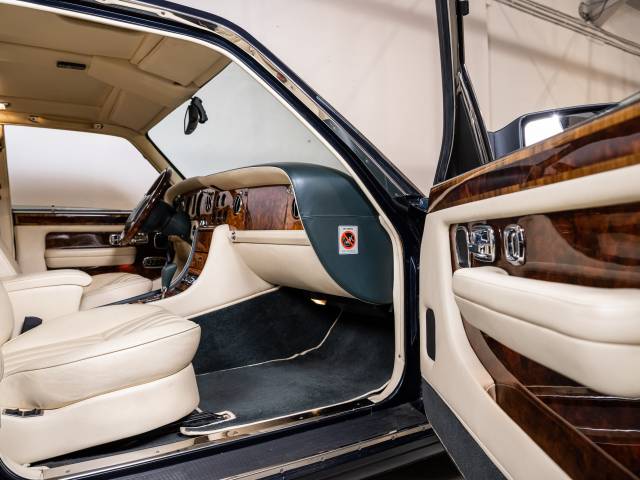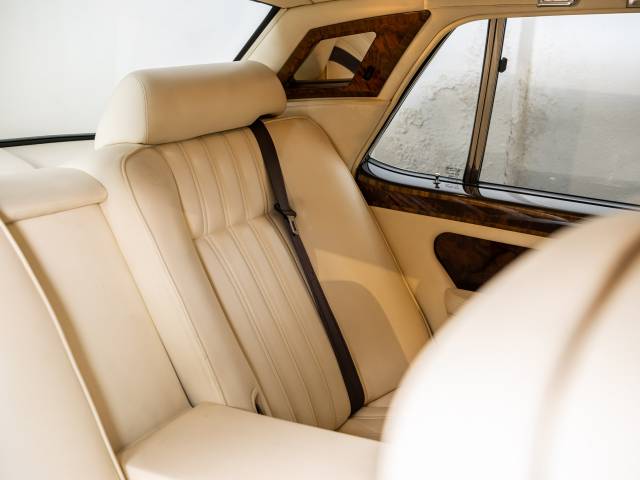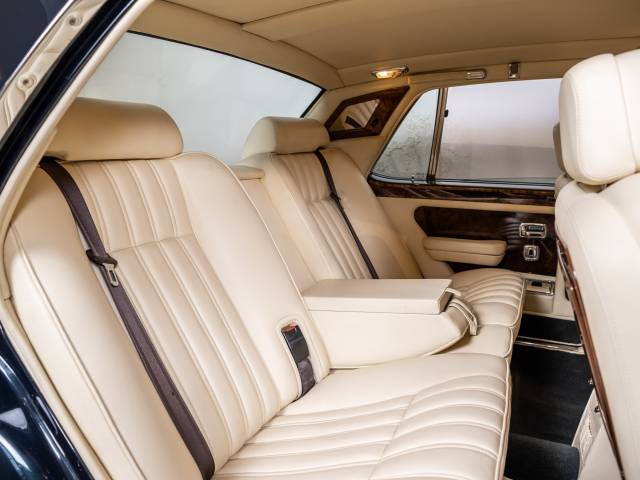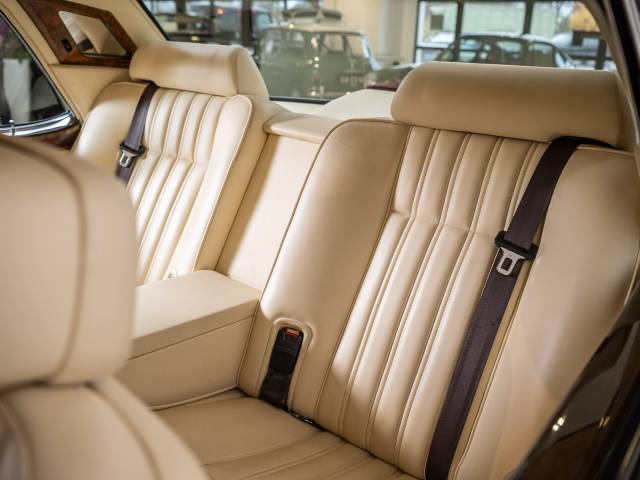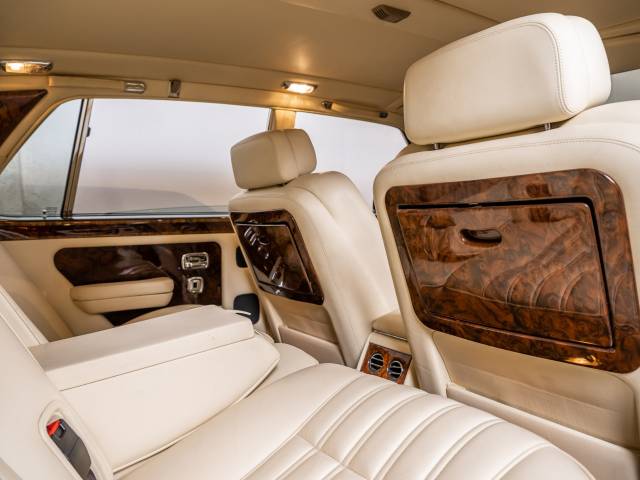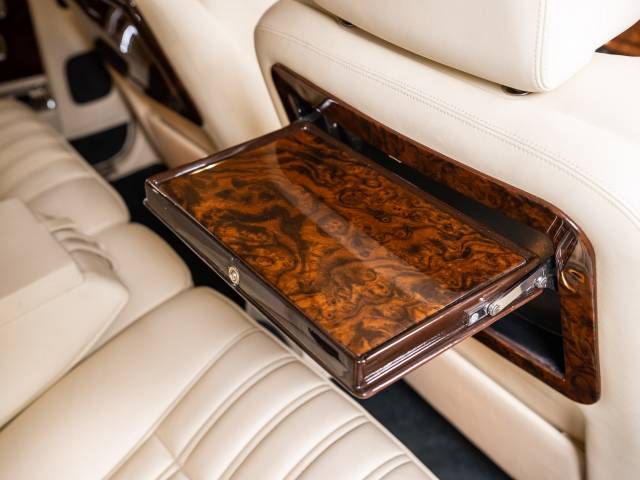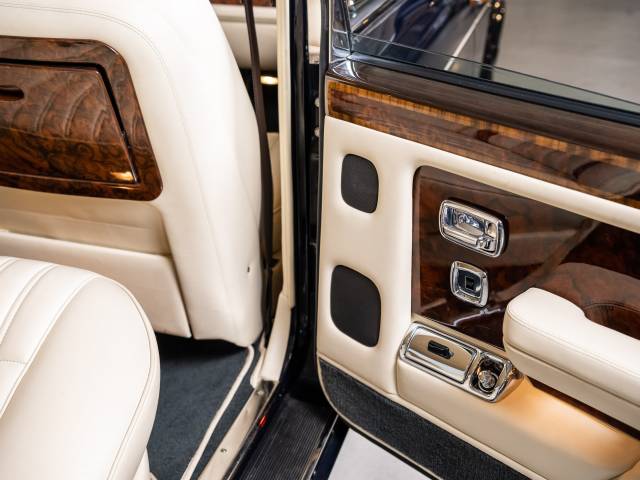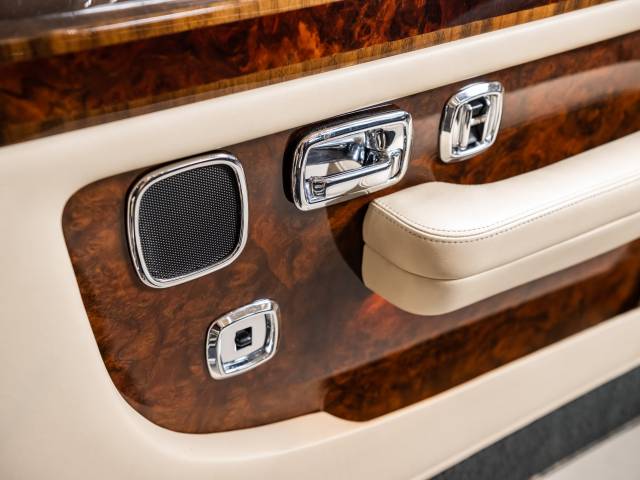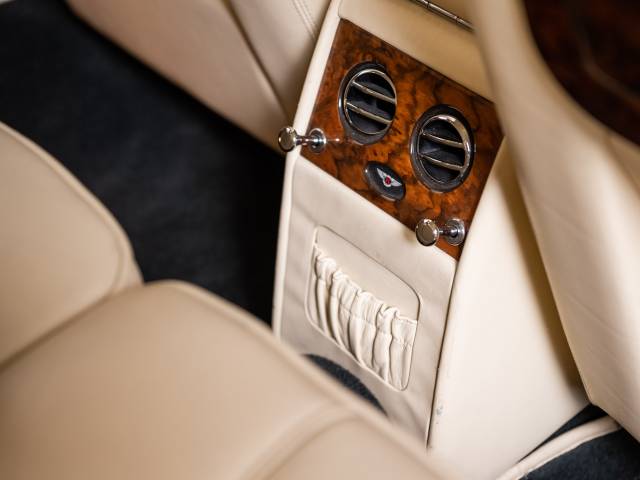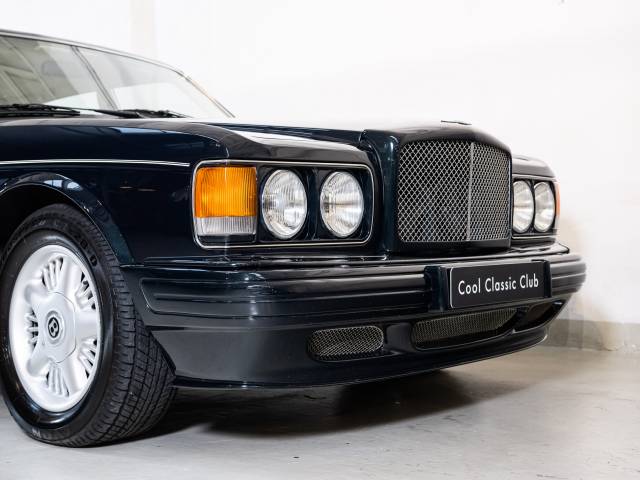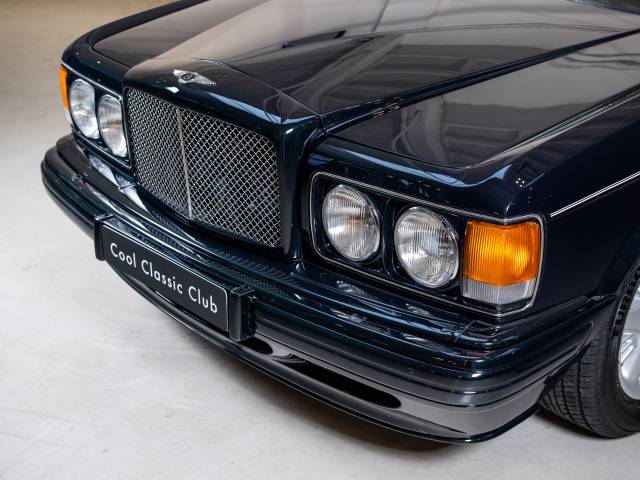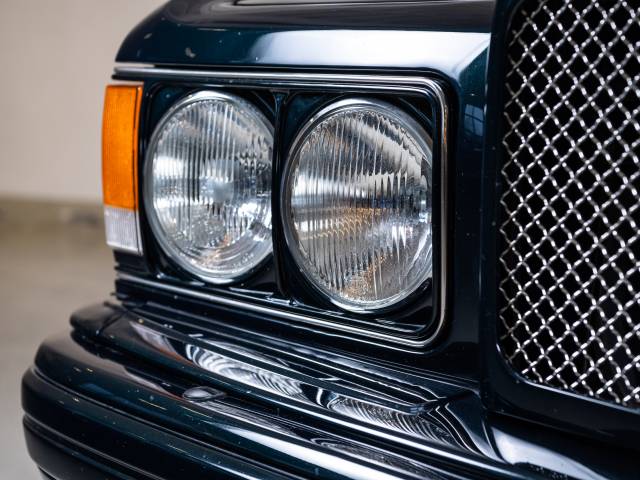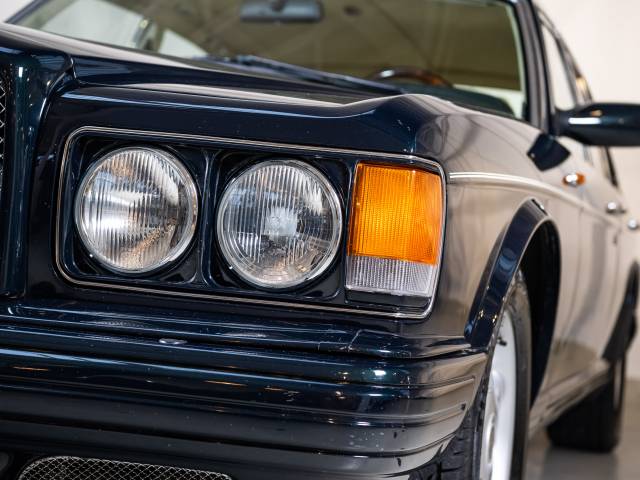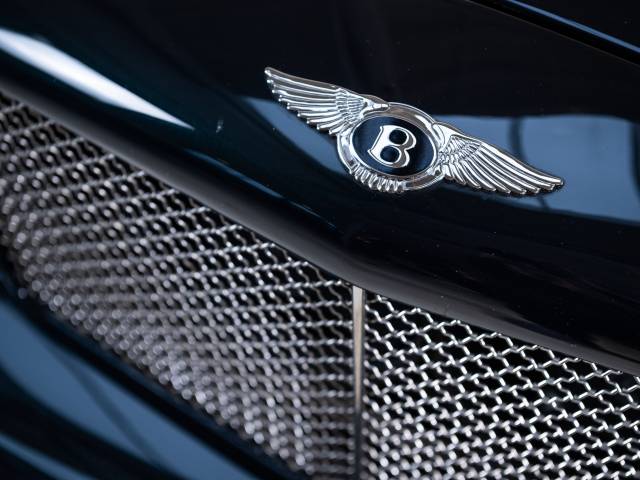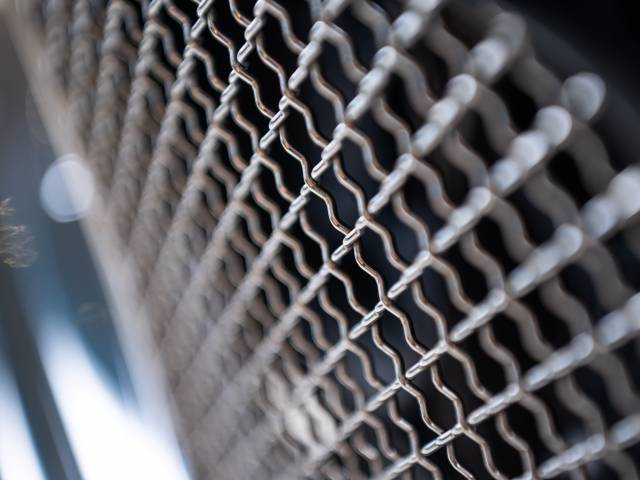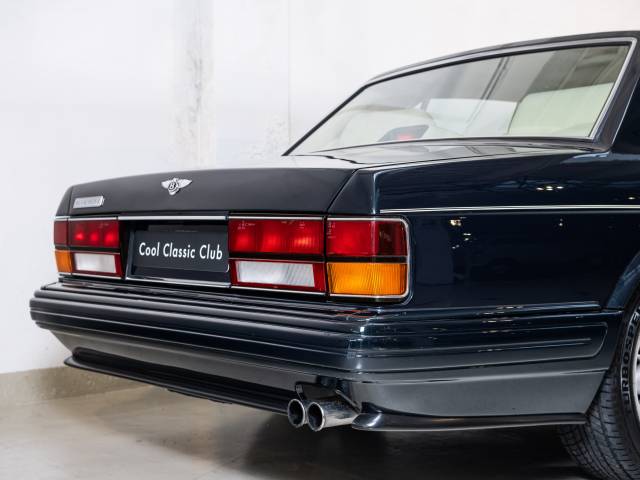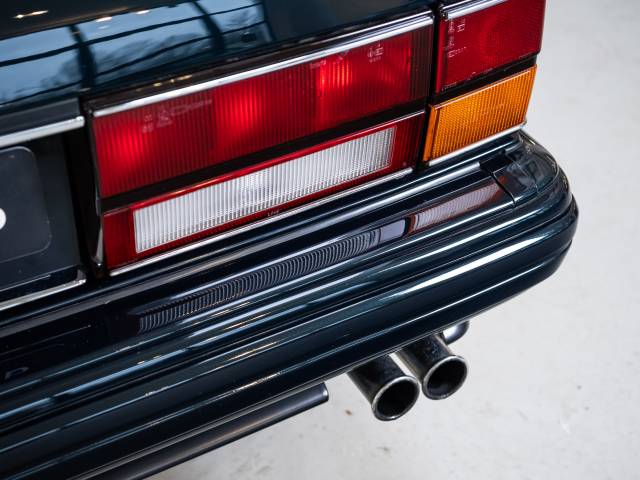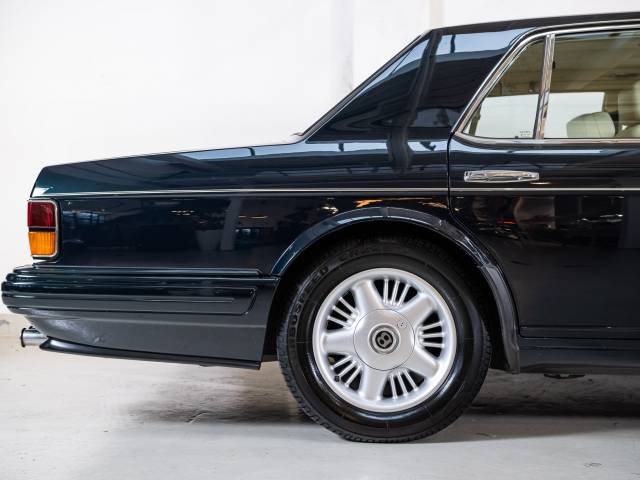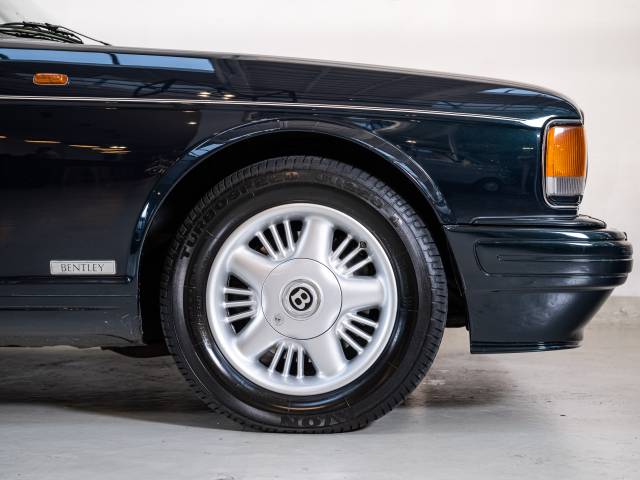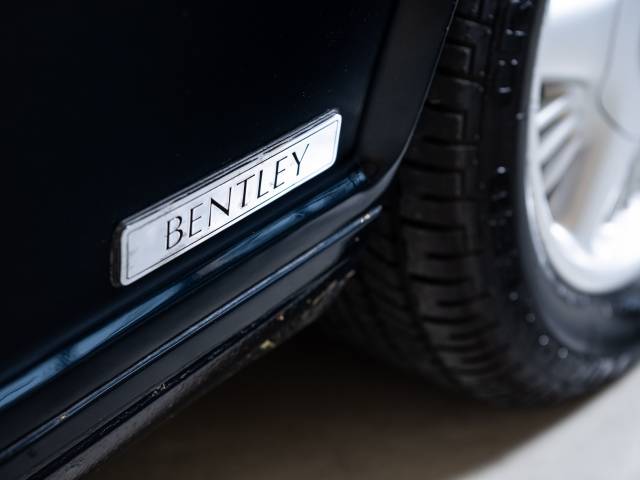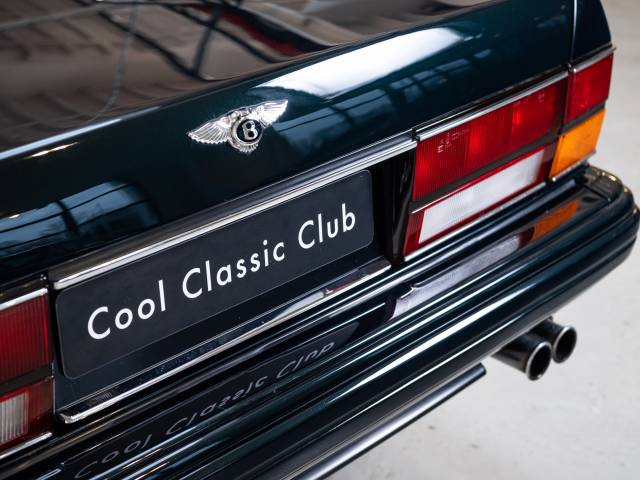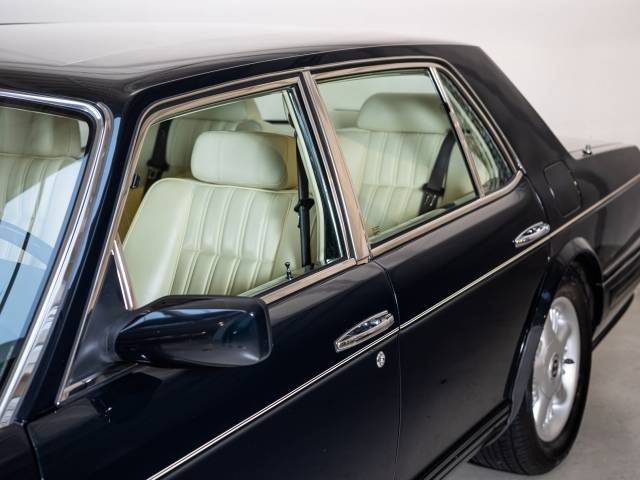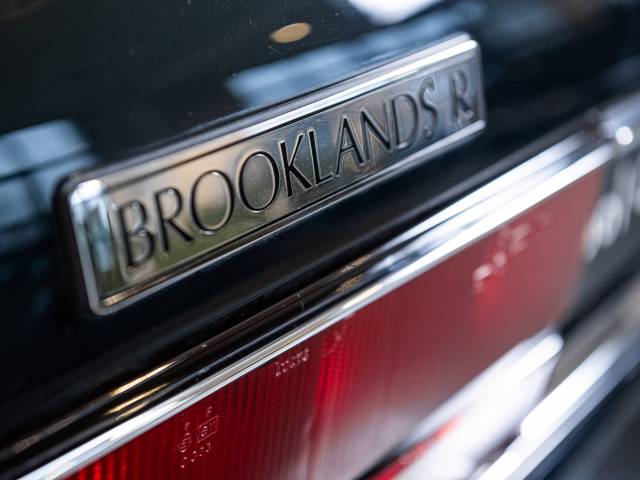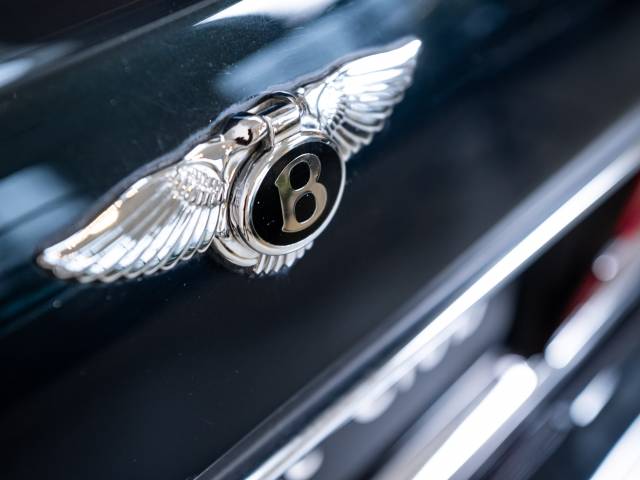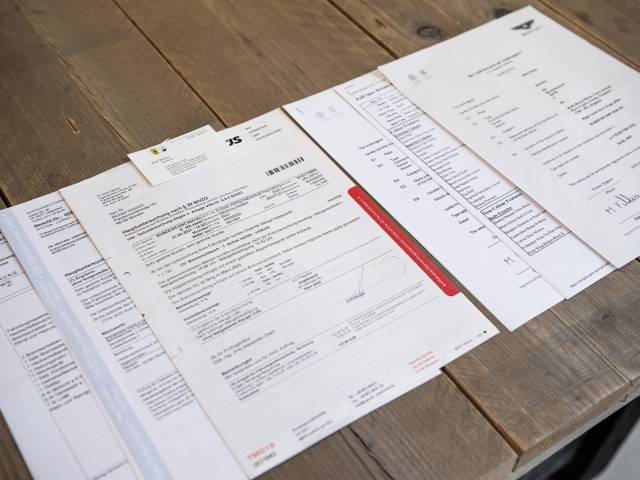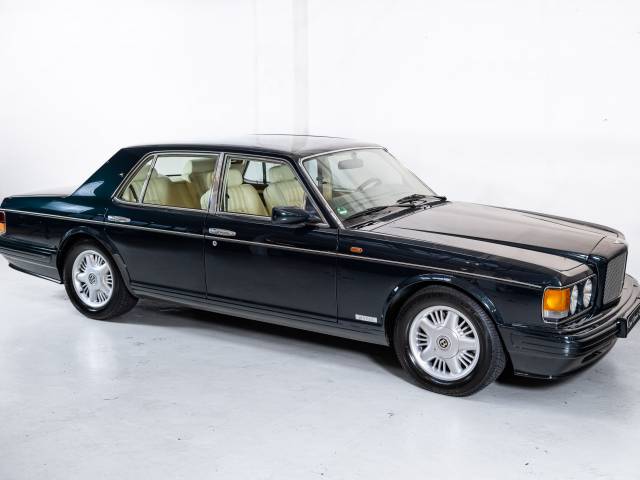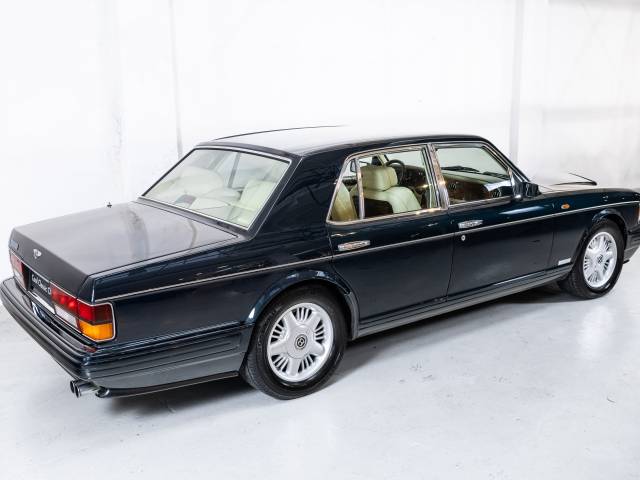 Dealer

away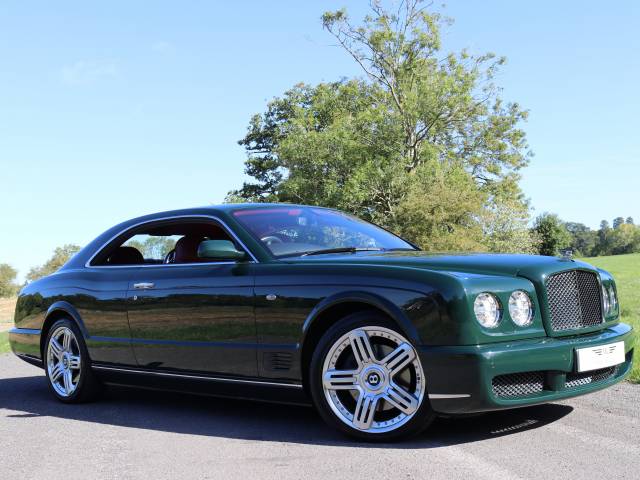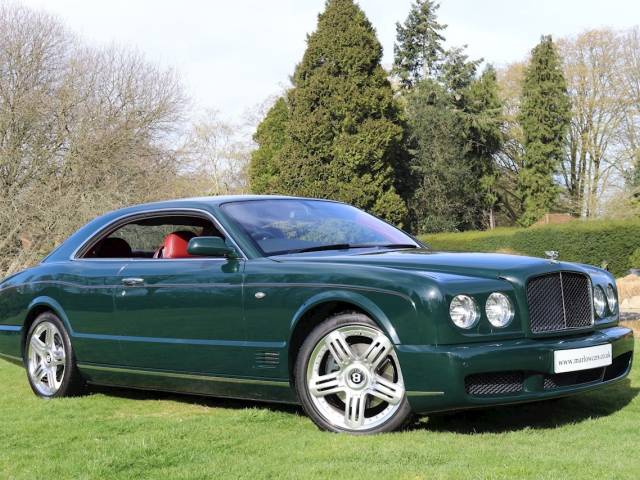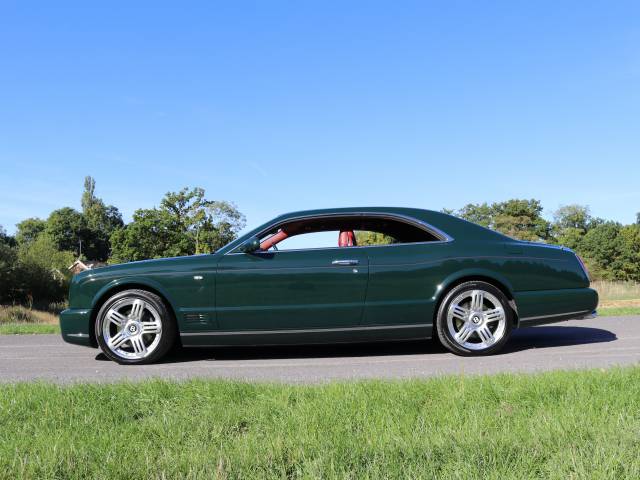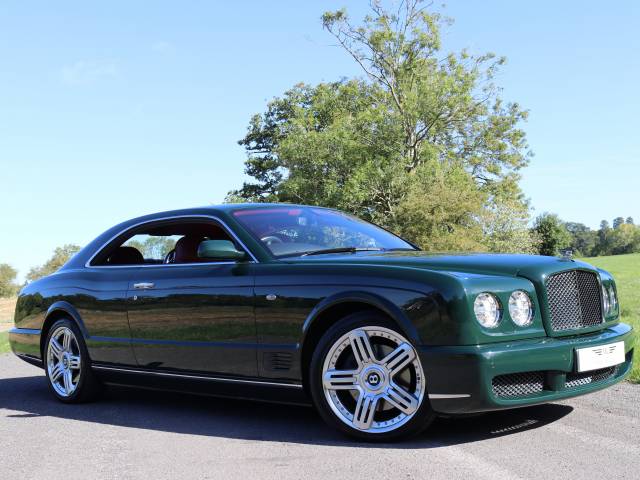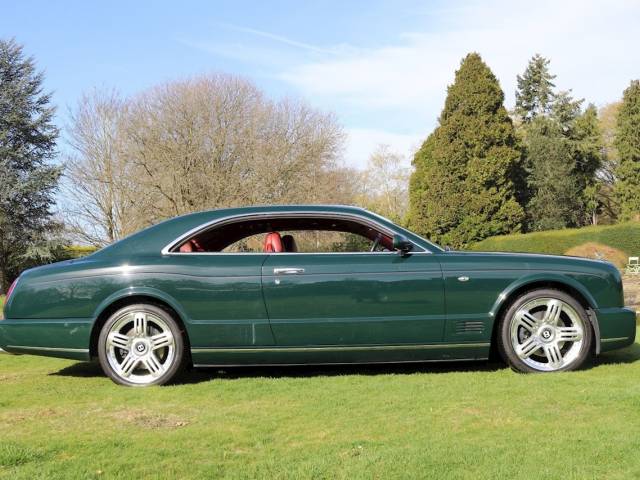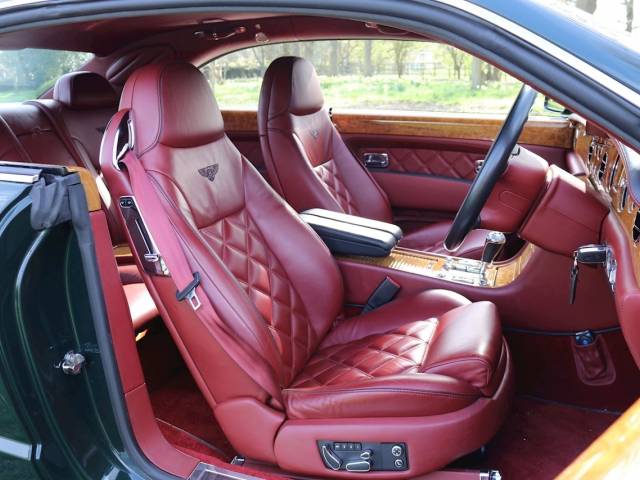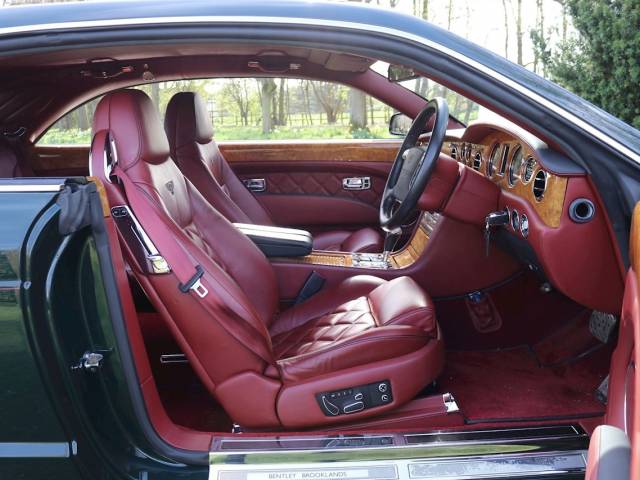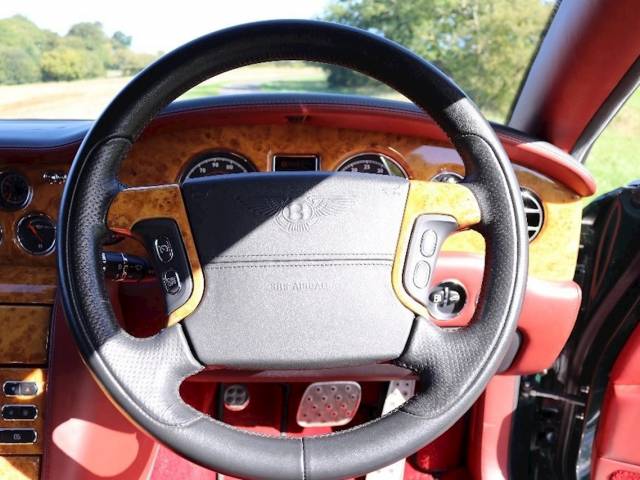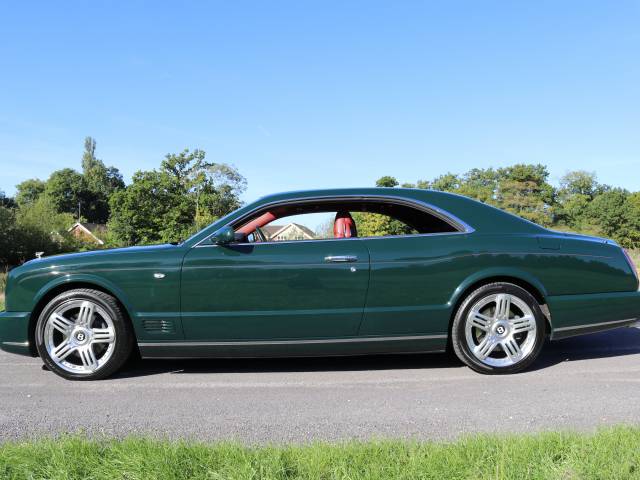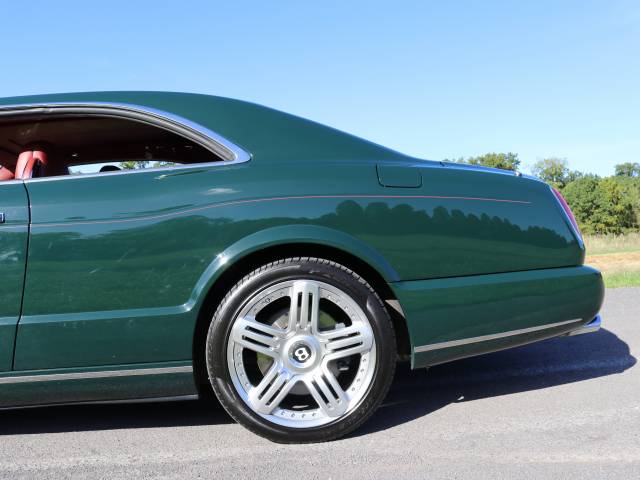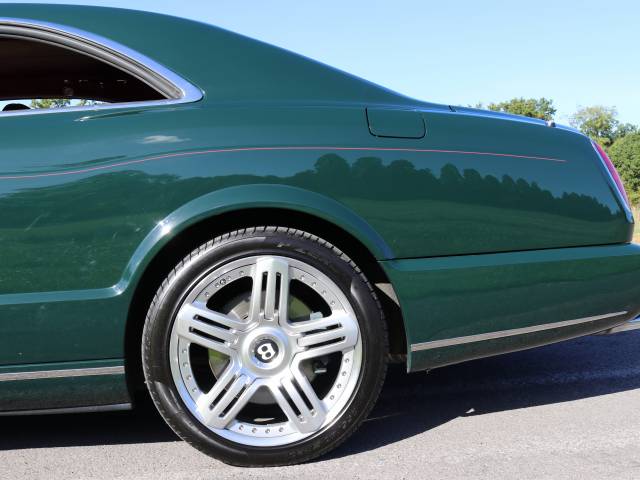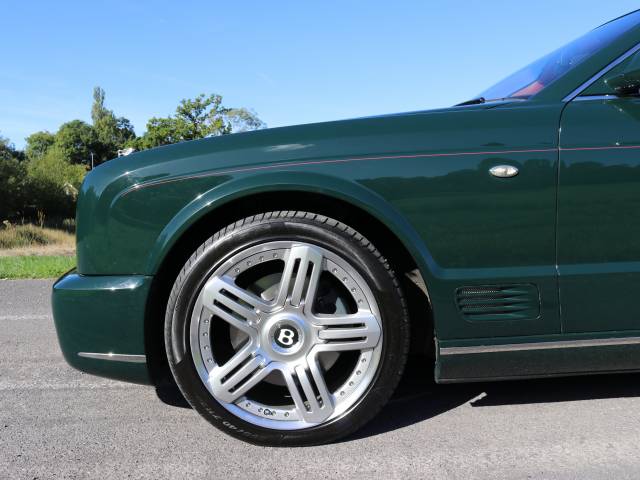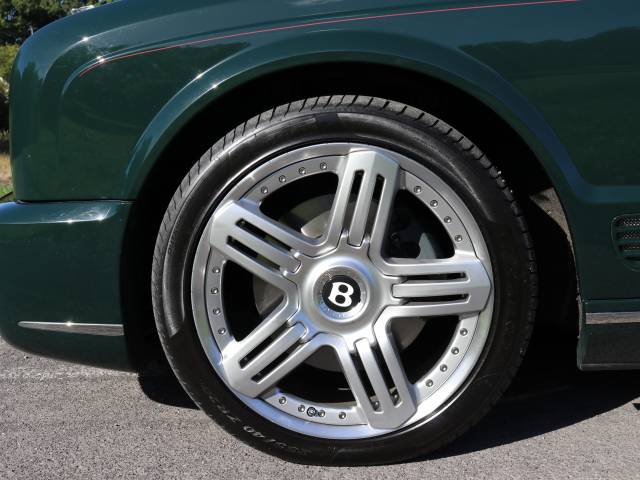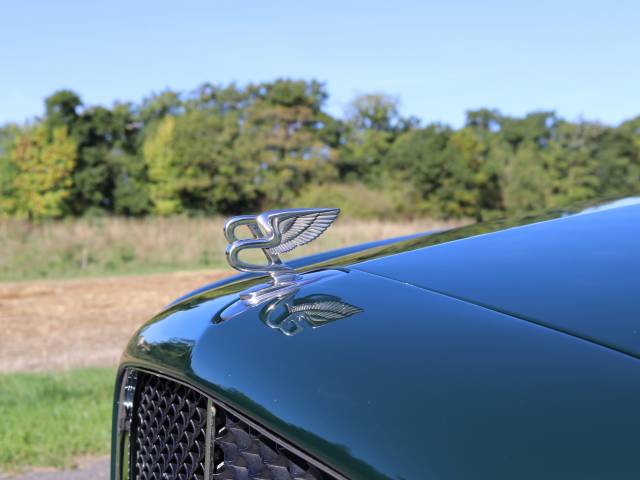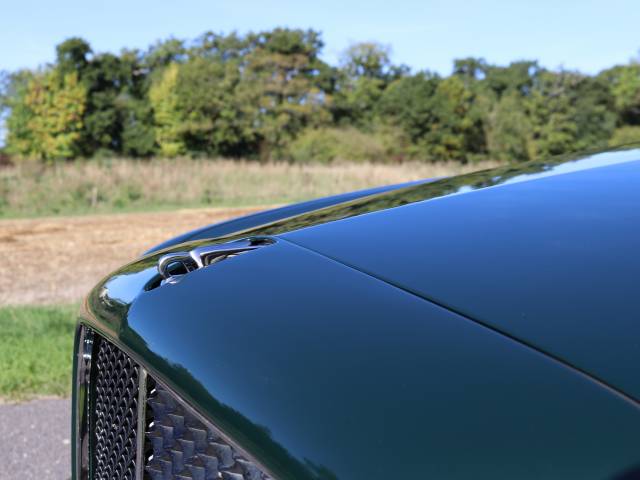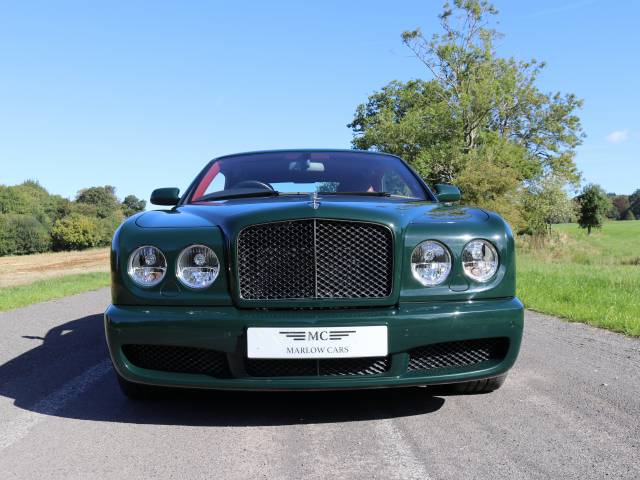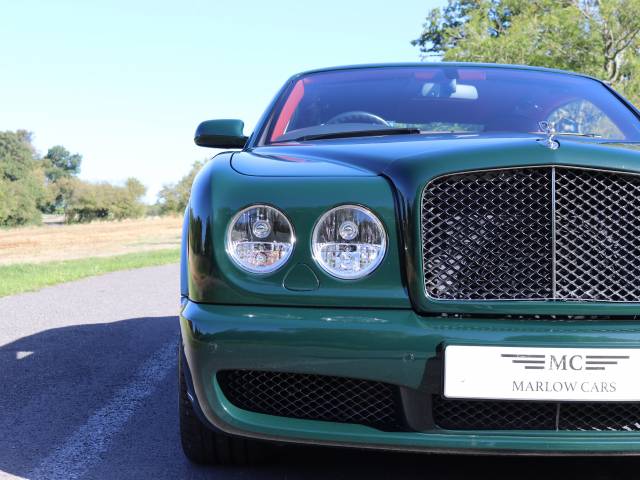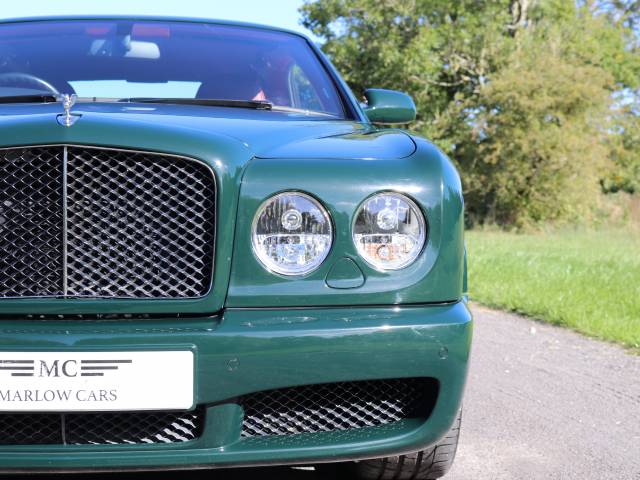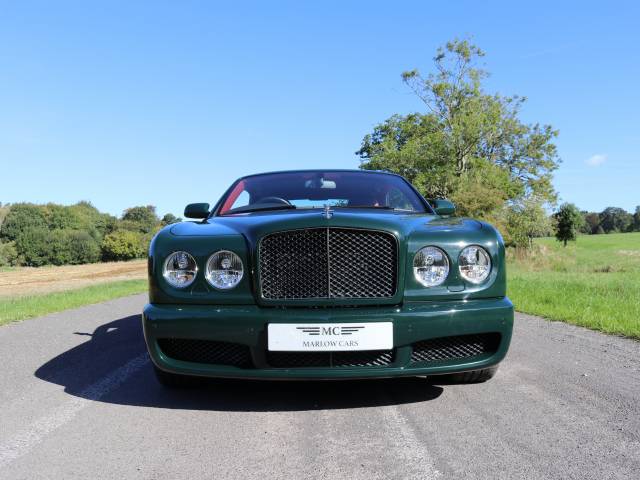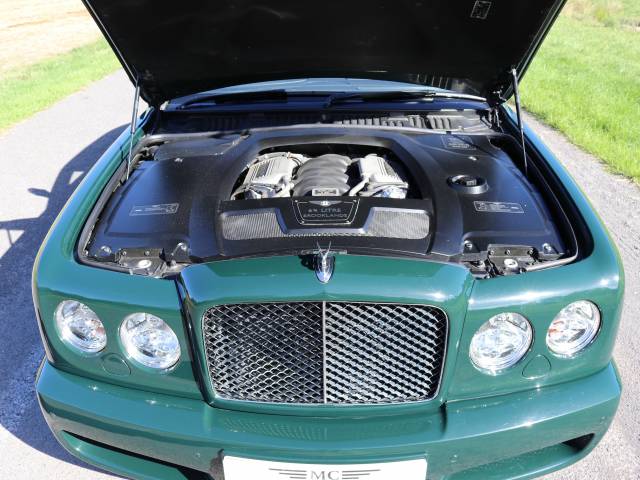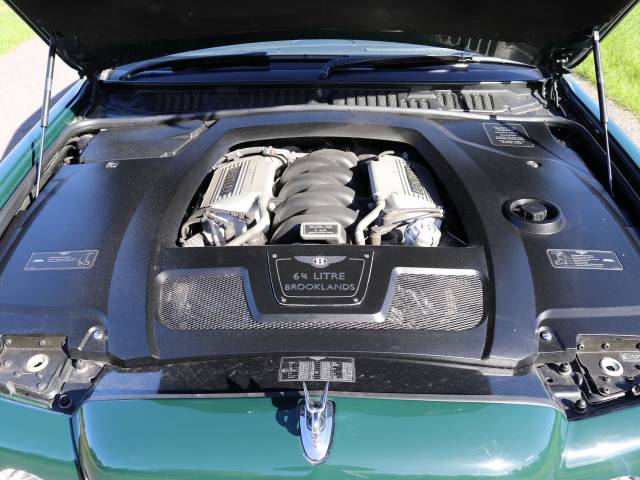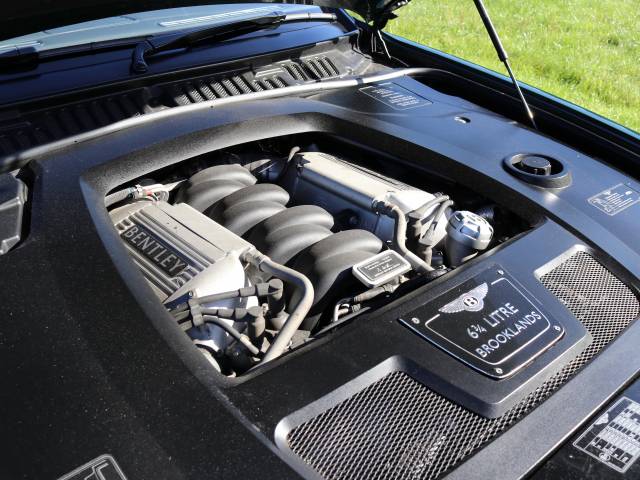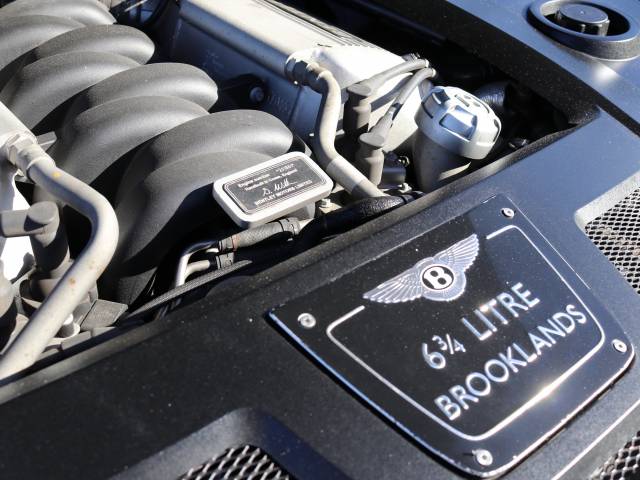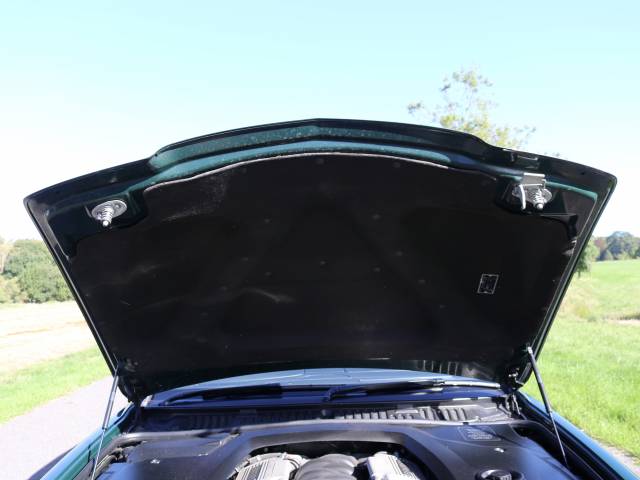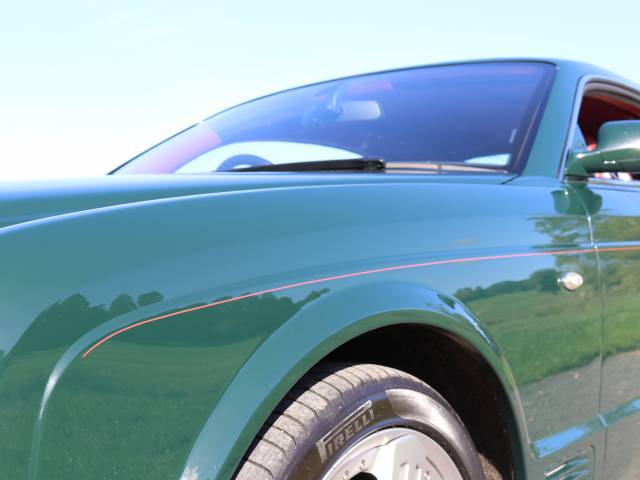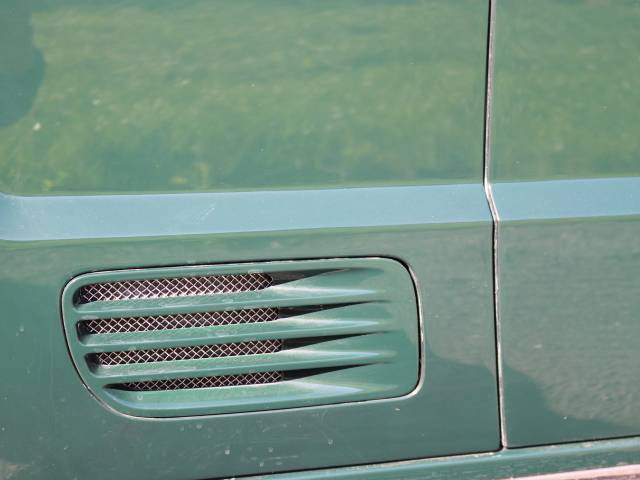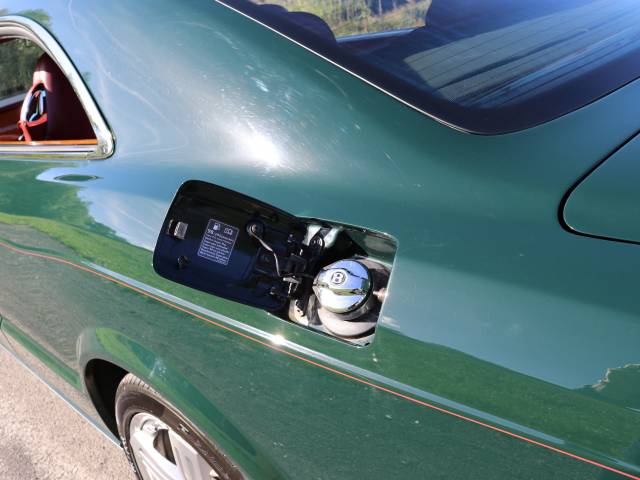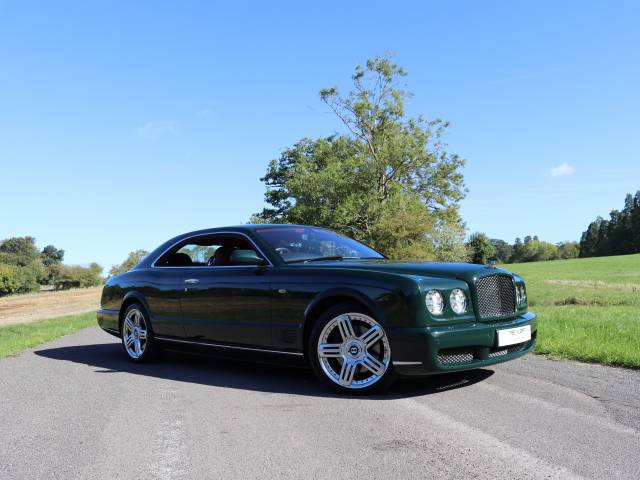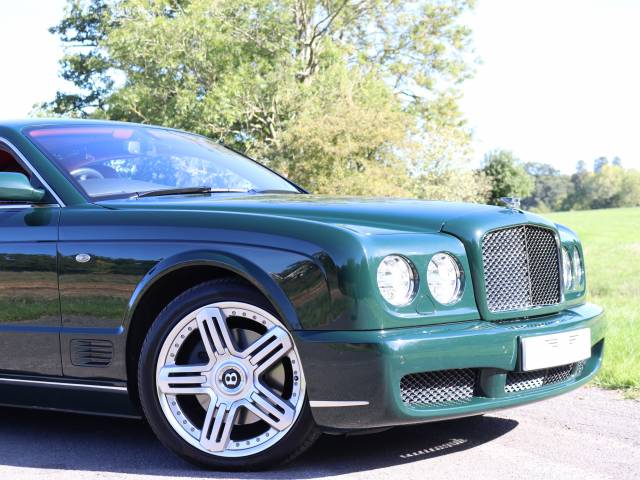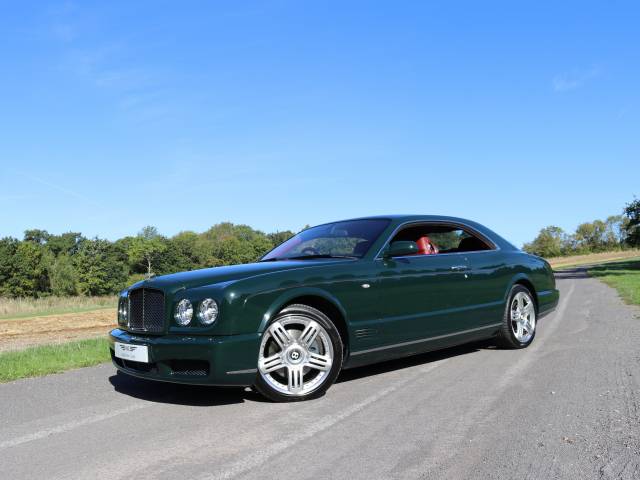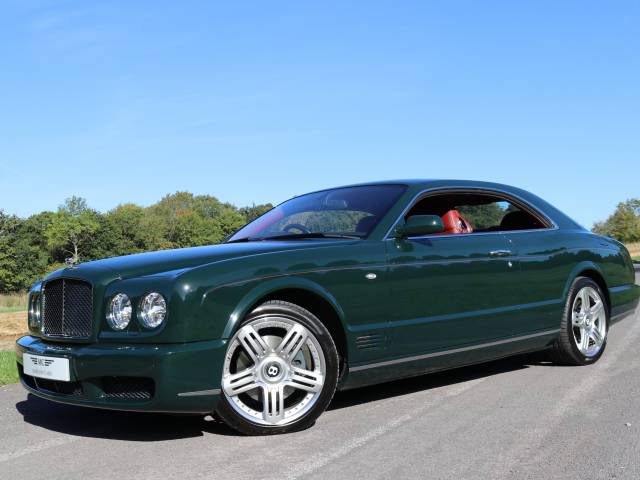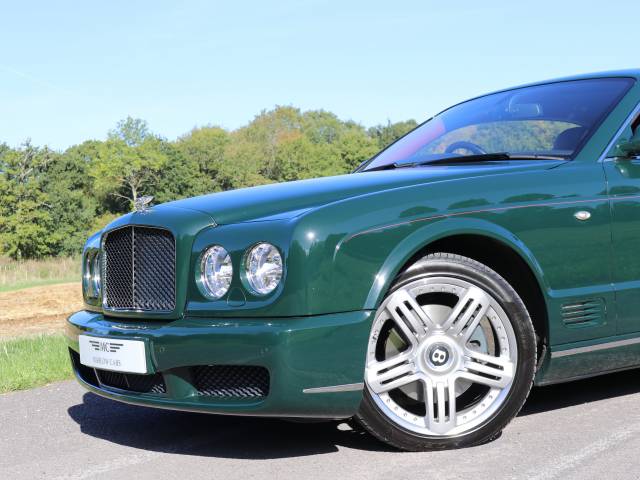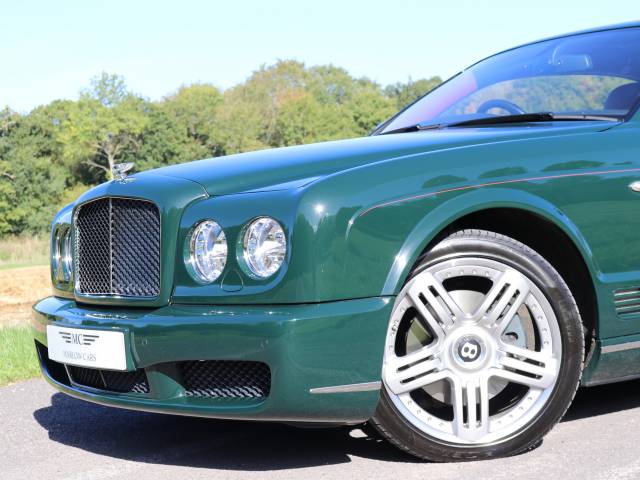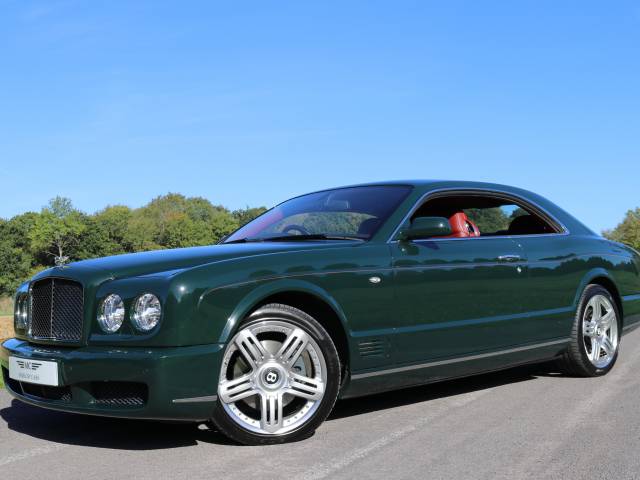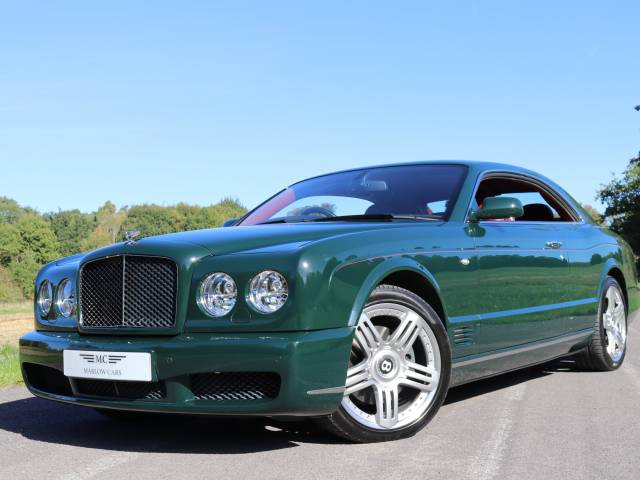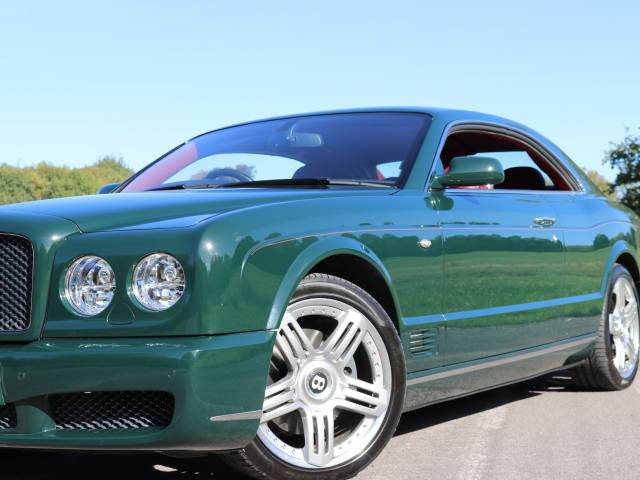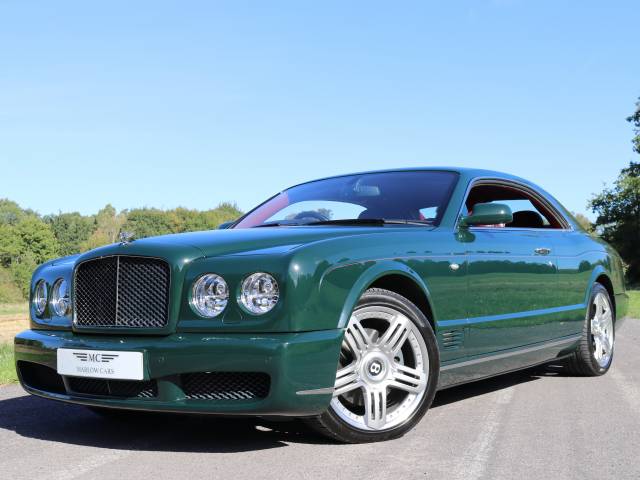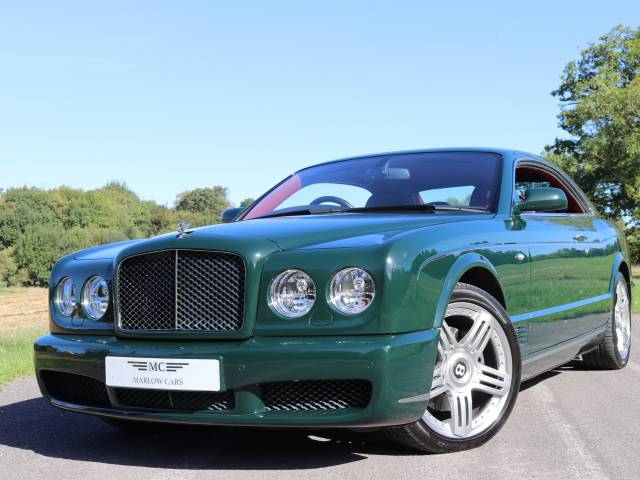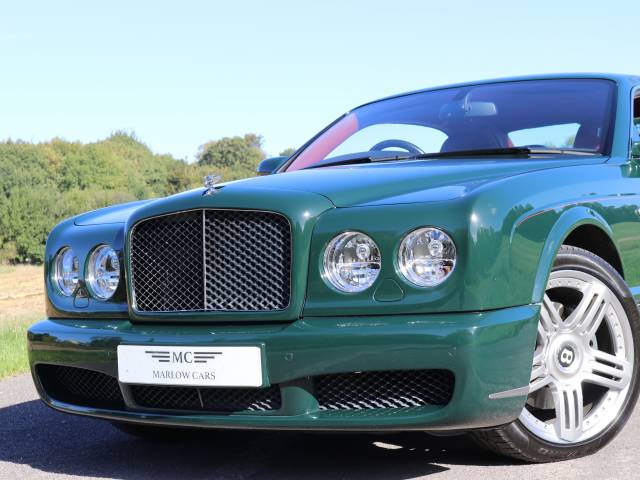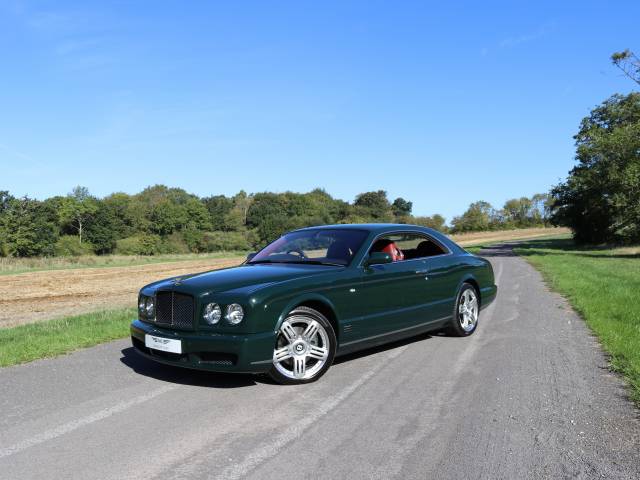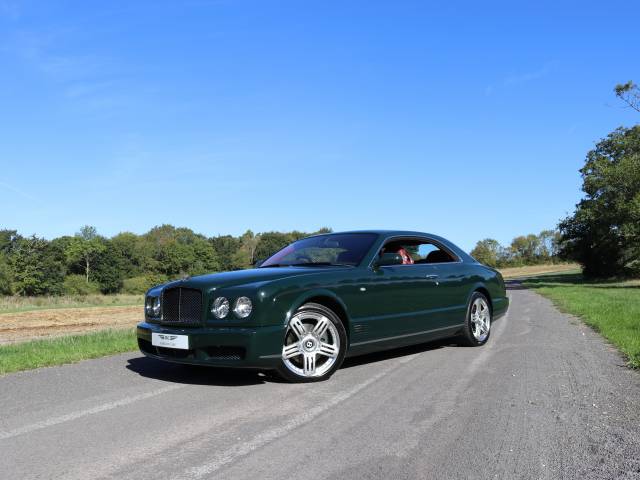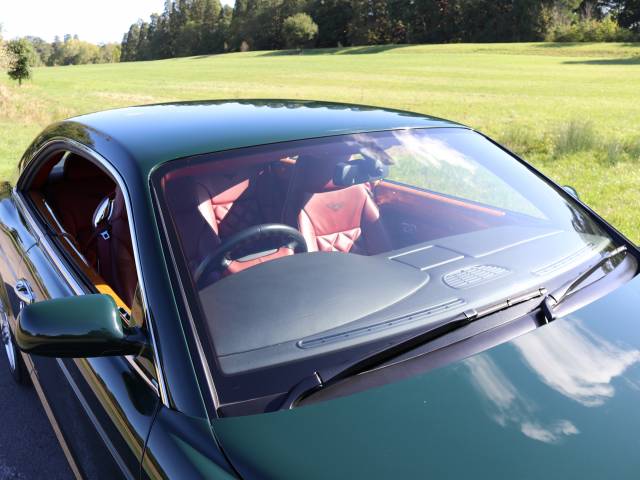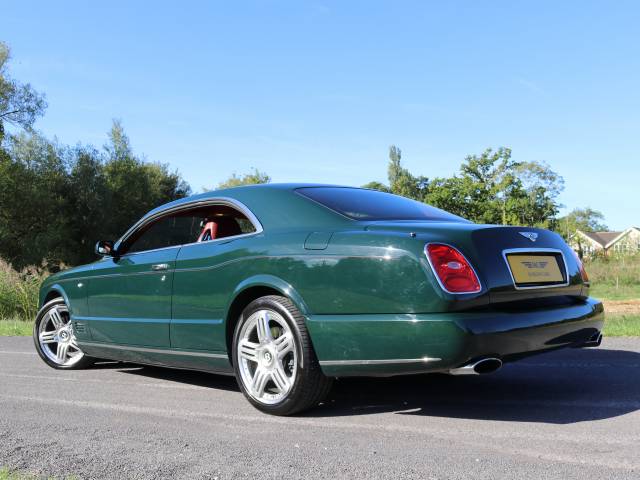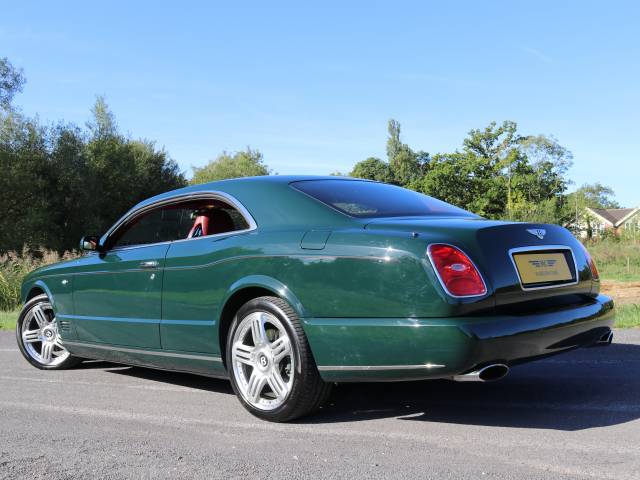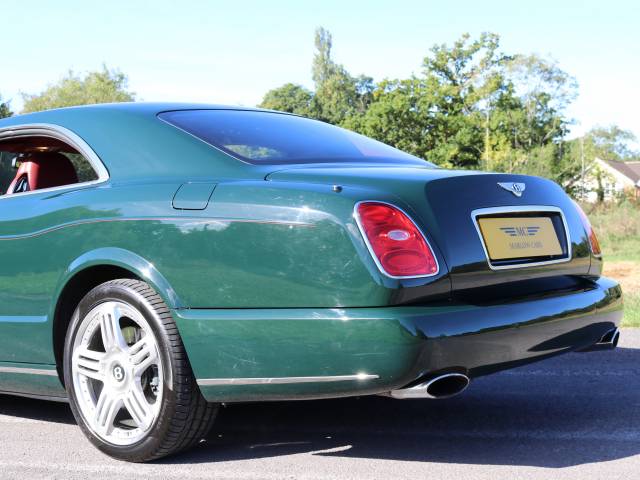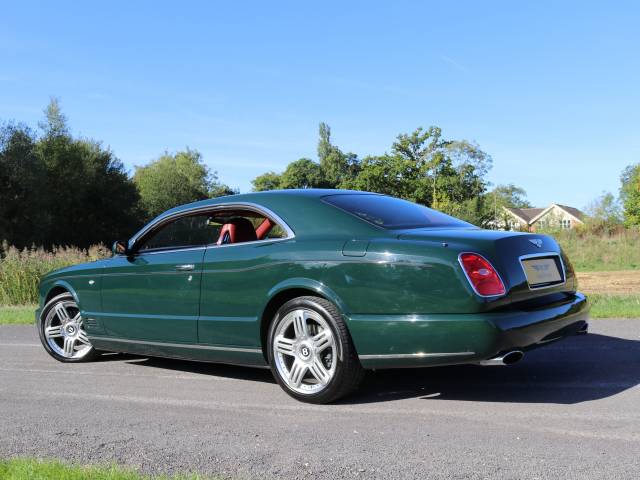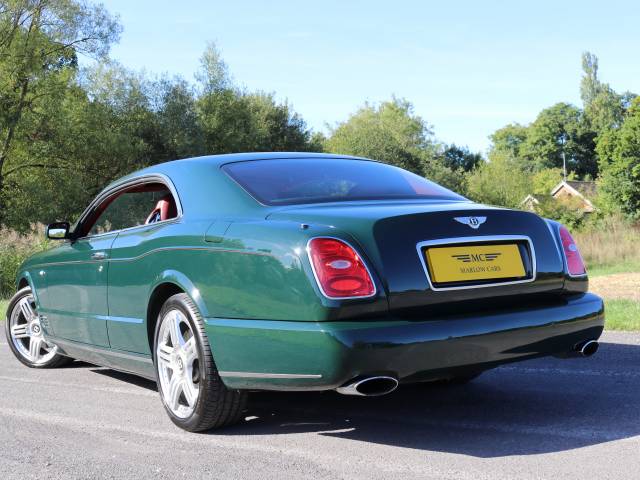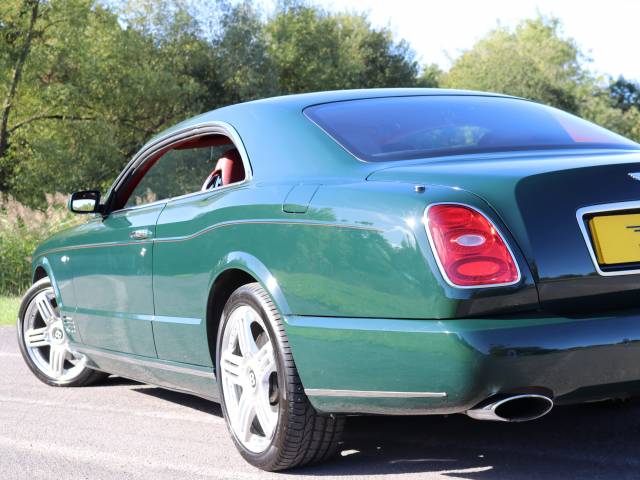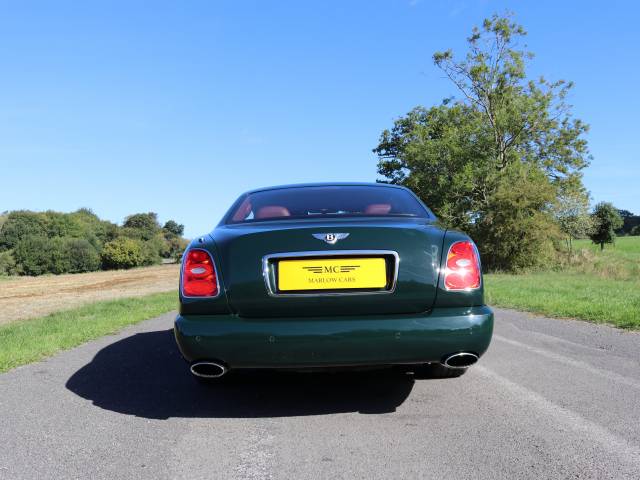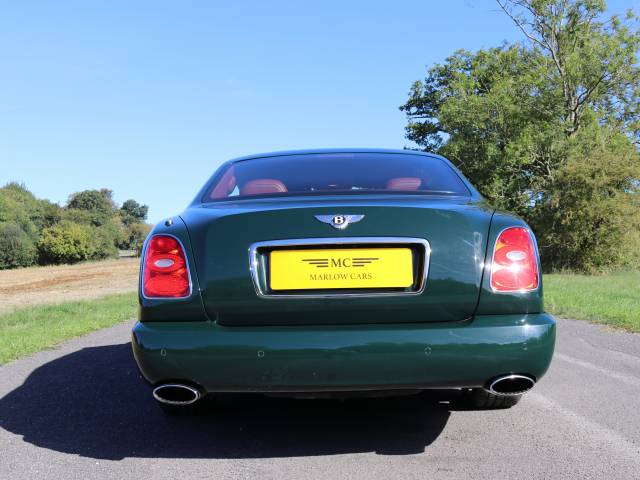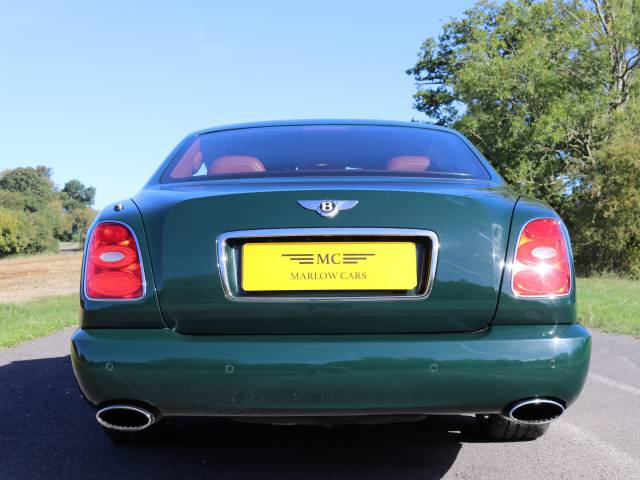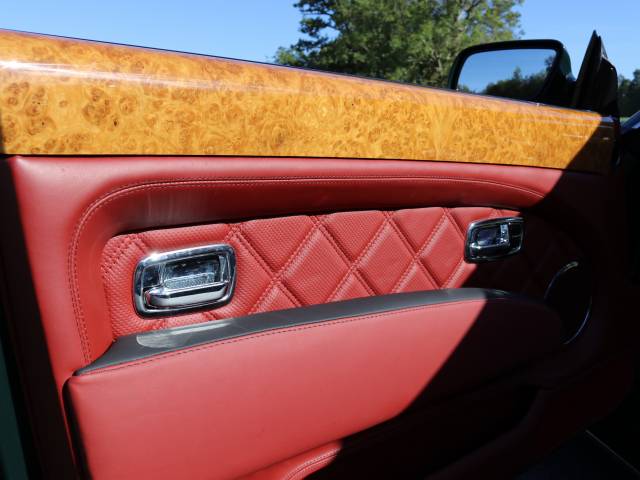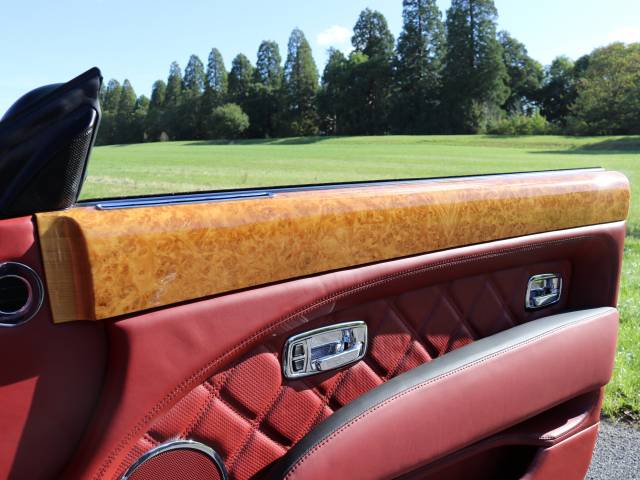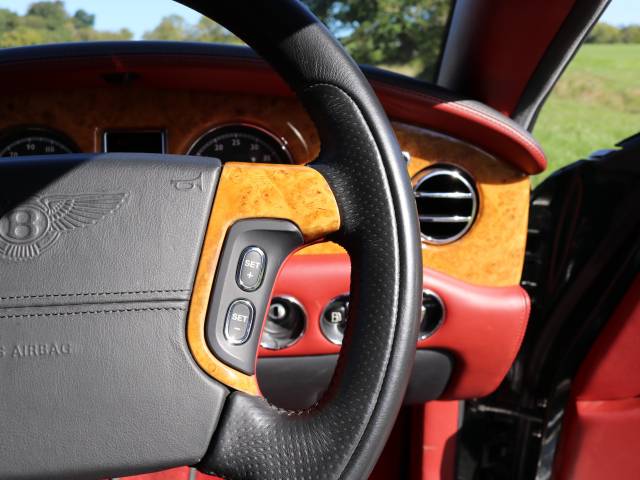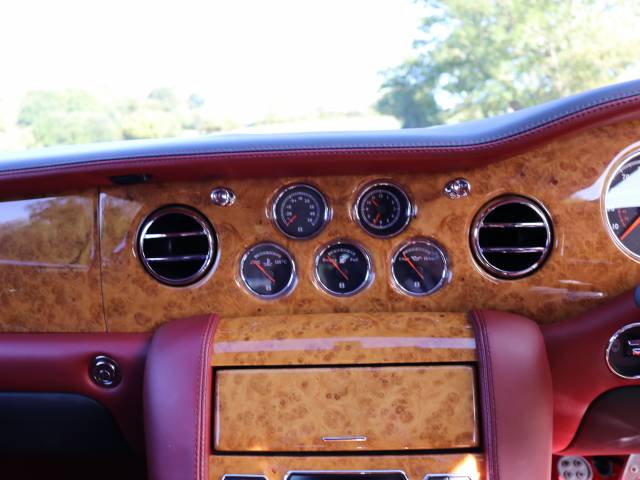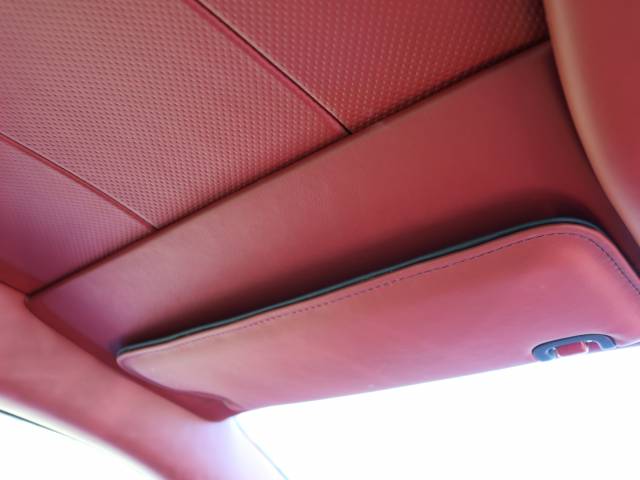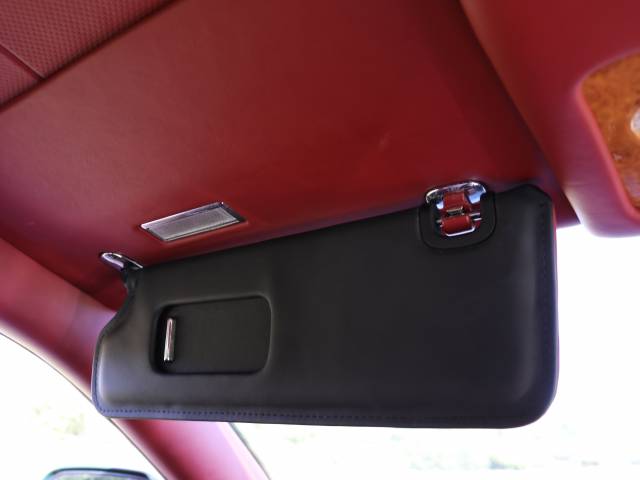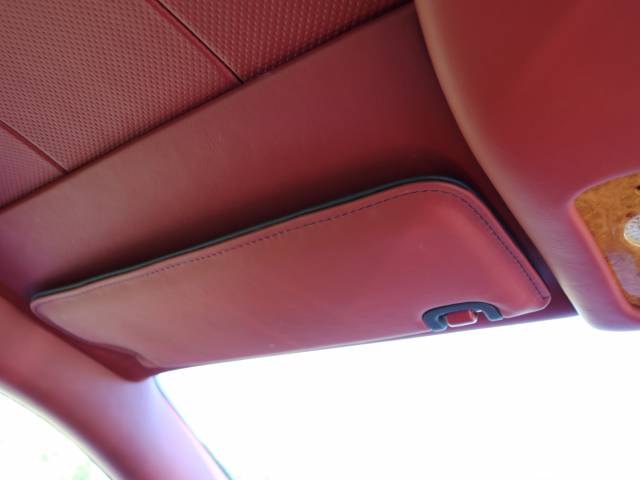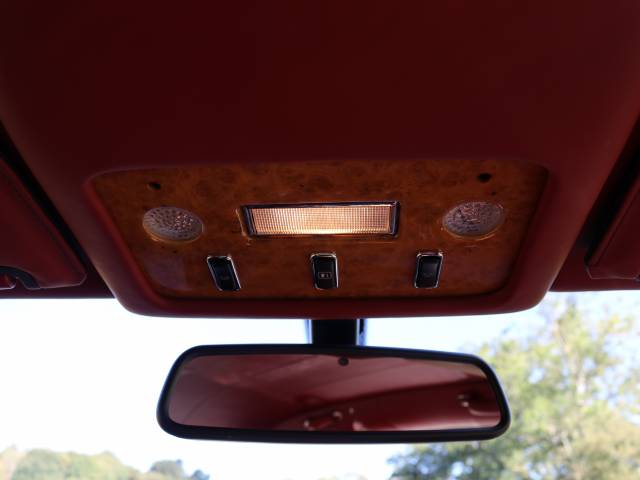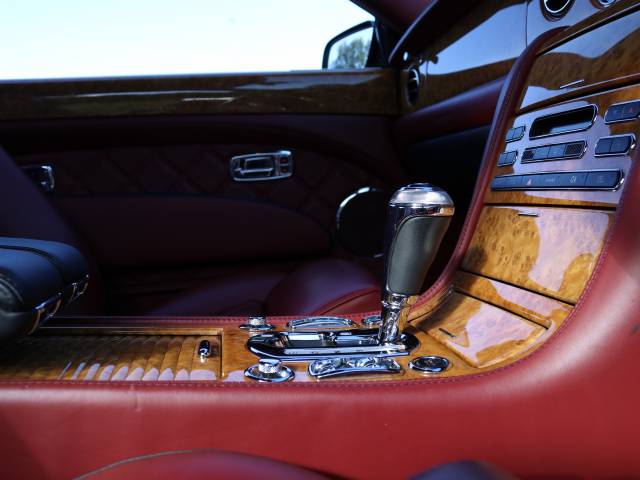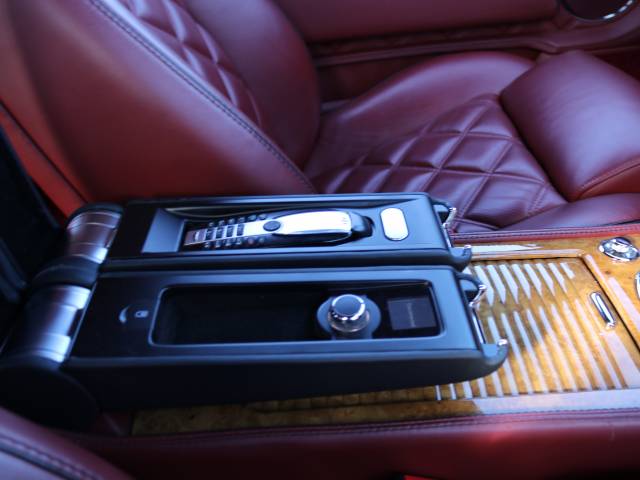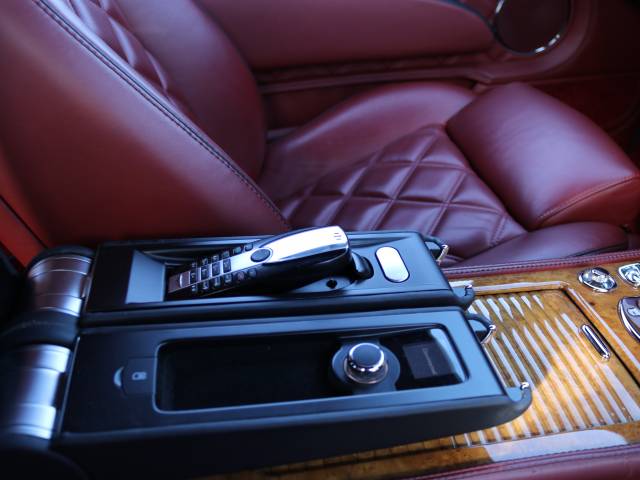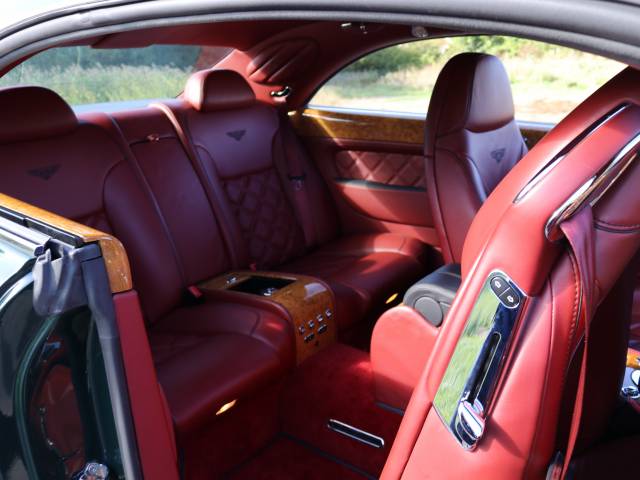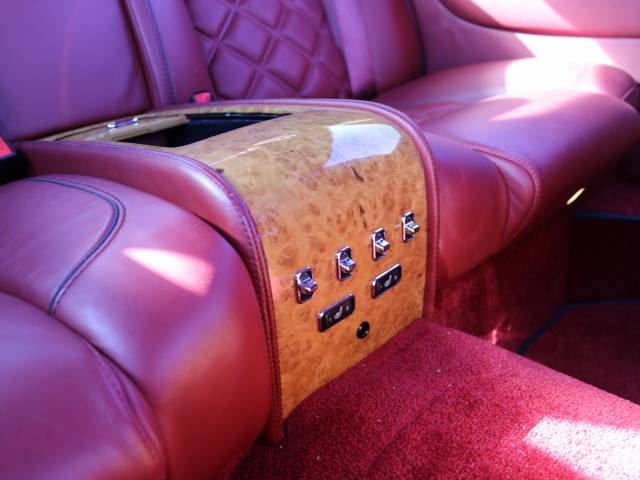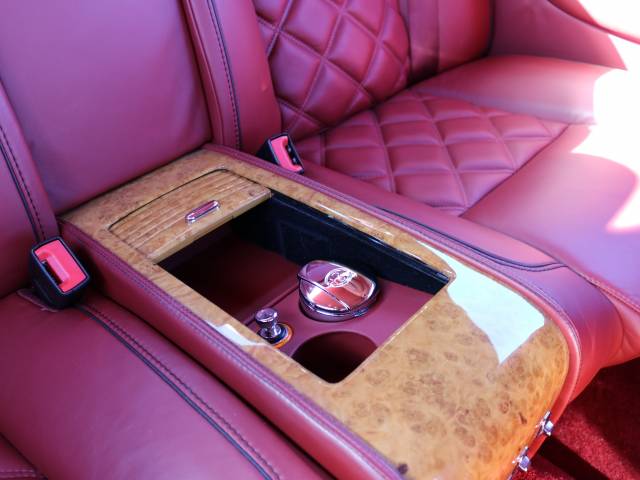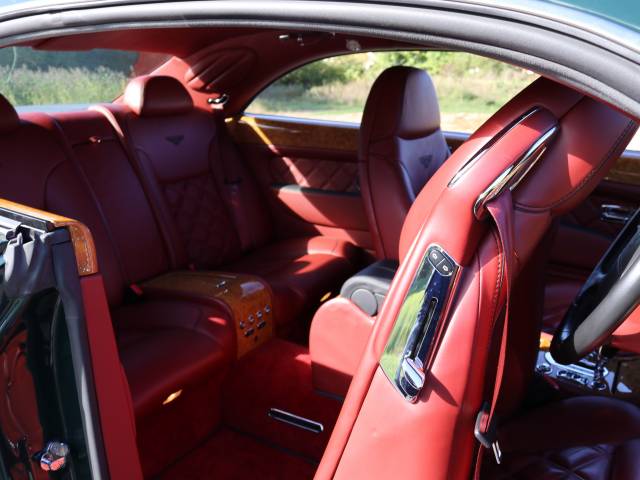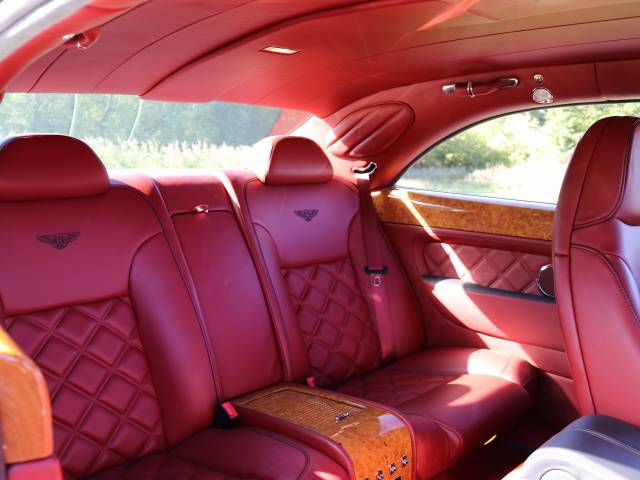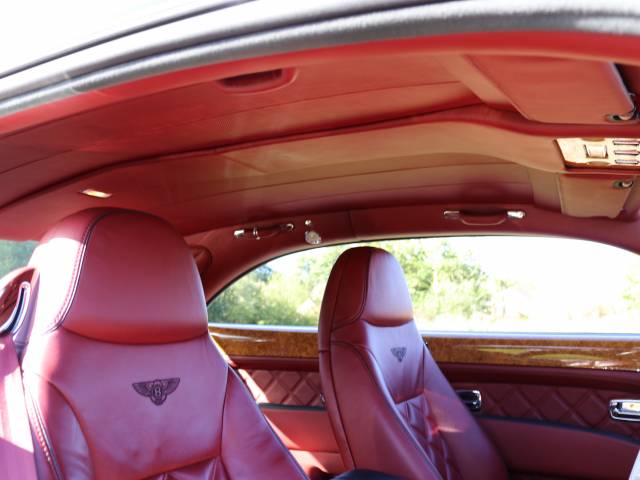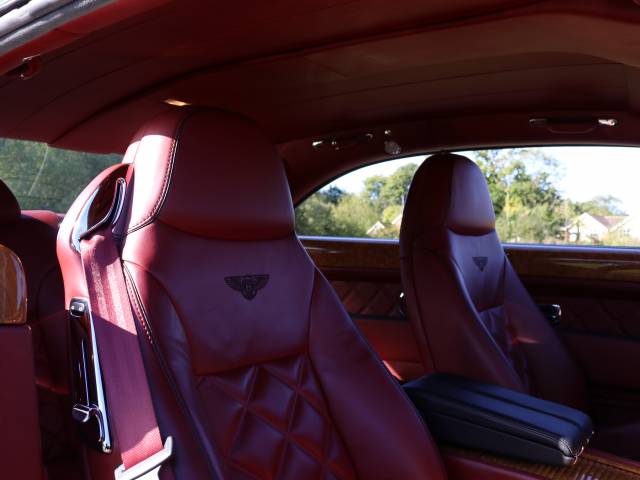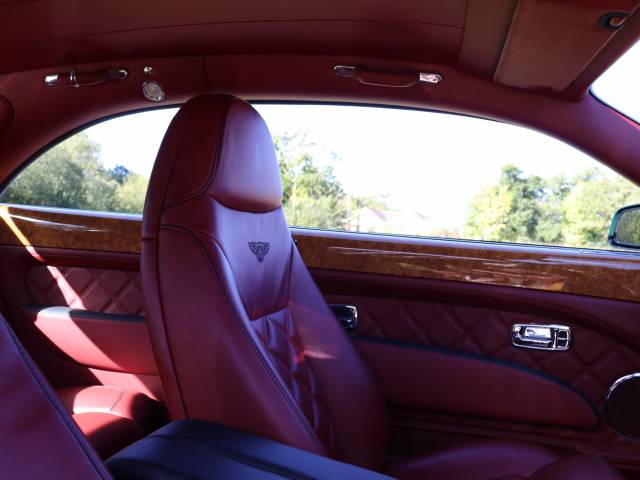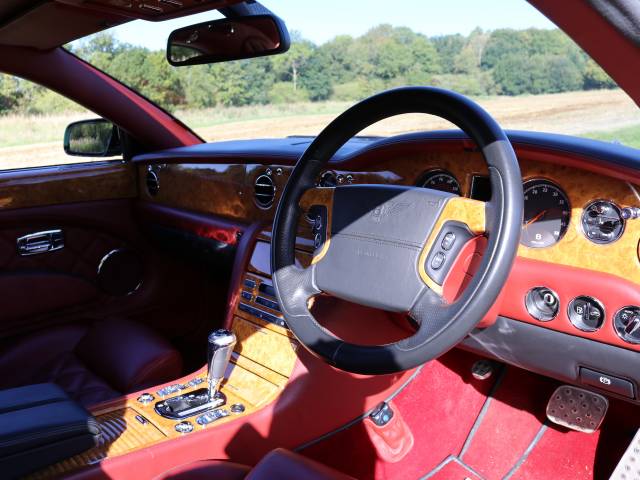 Dealer

away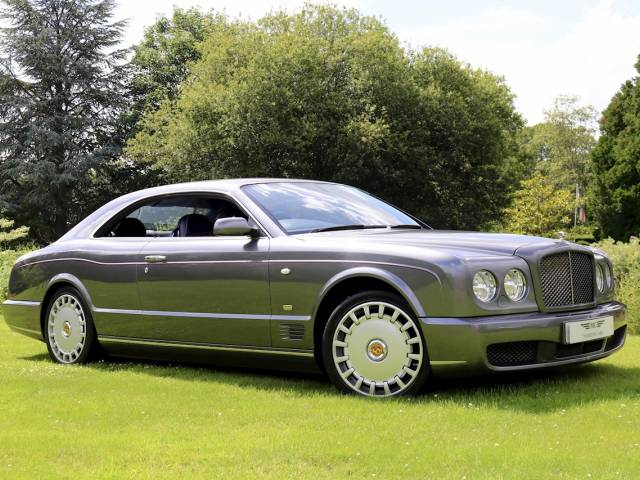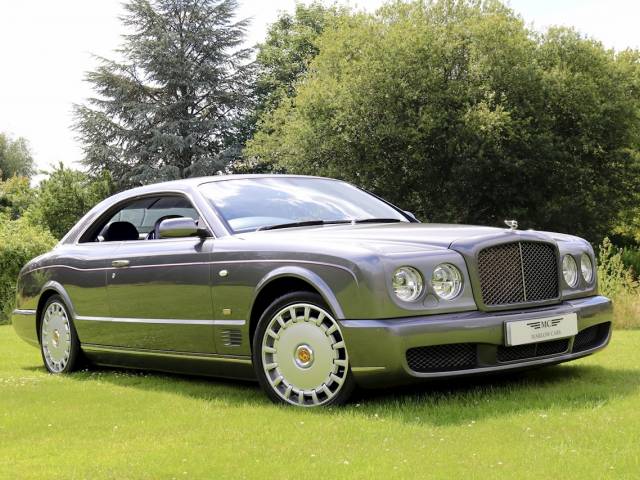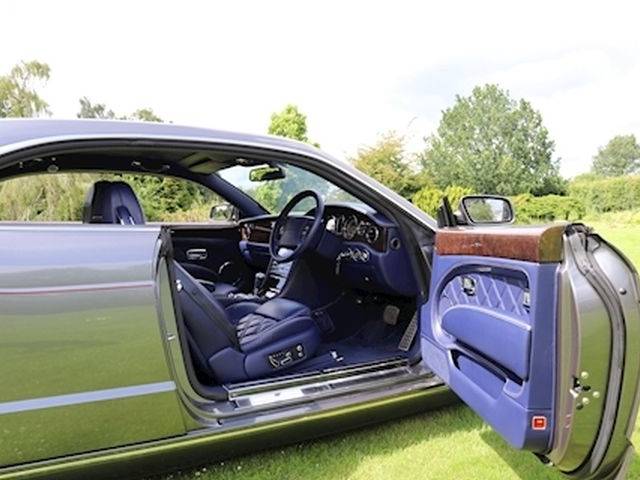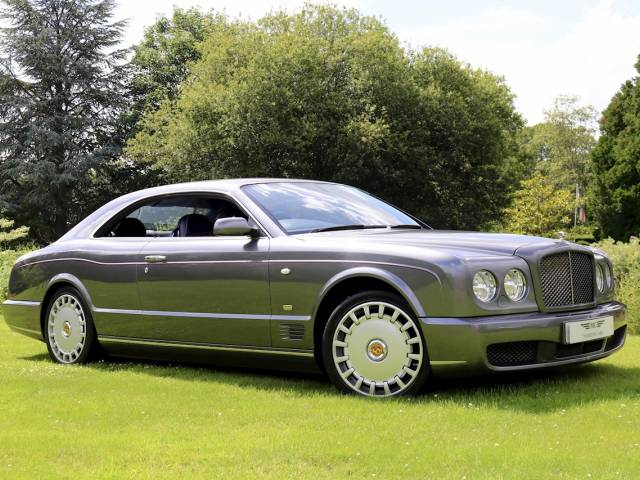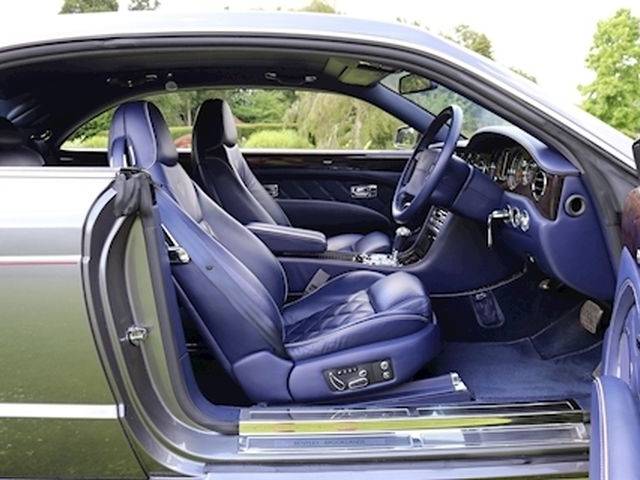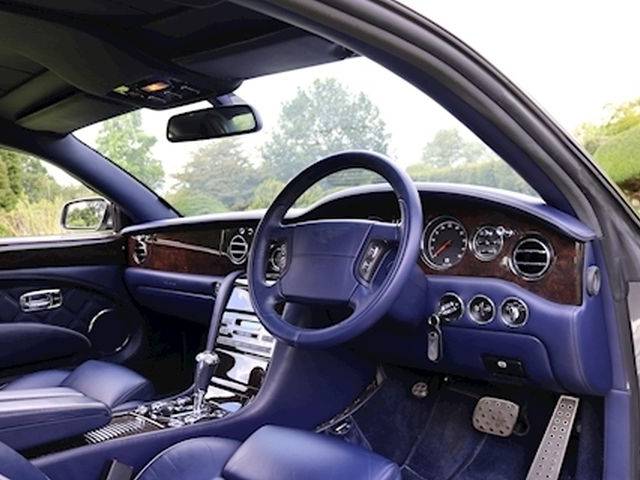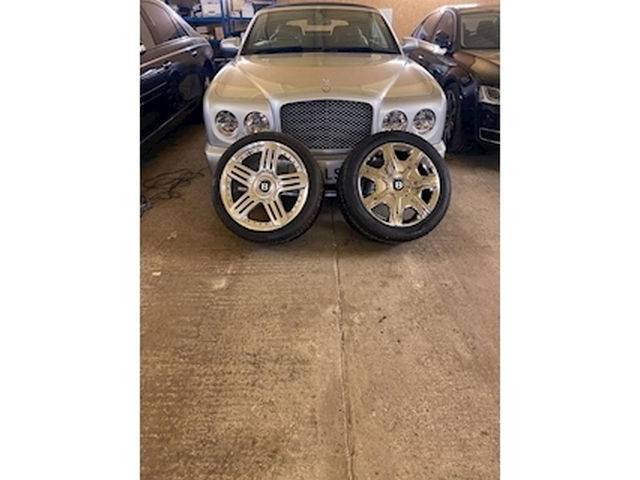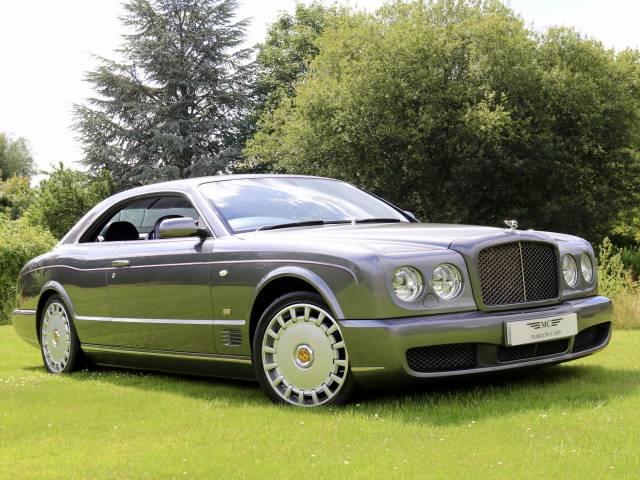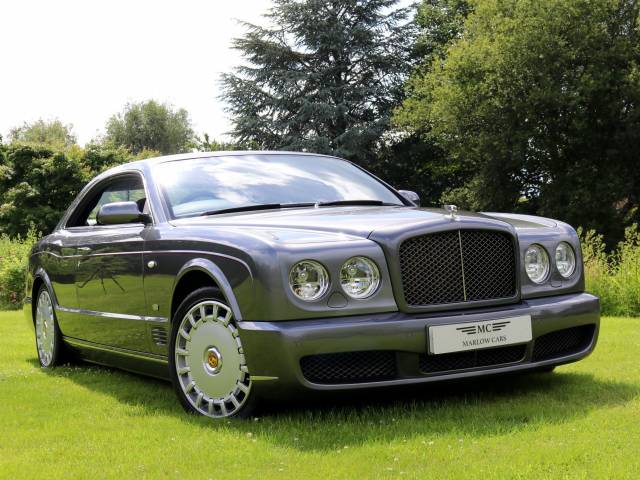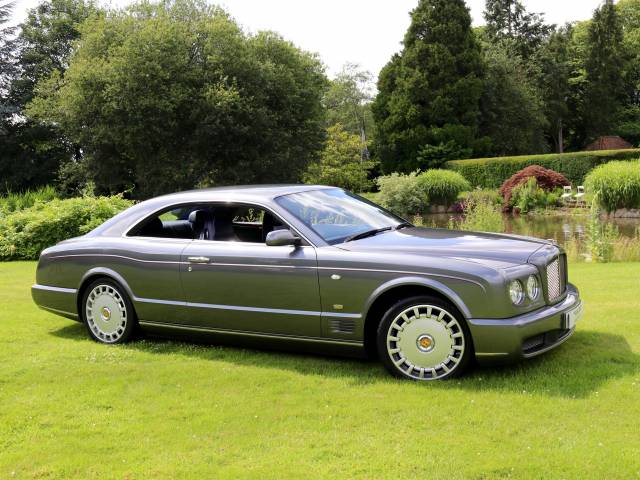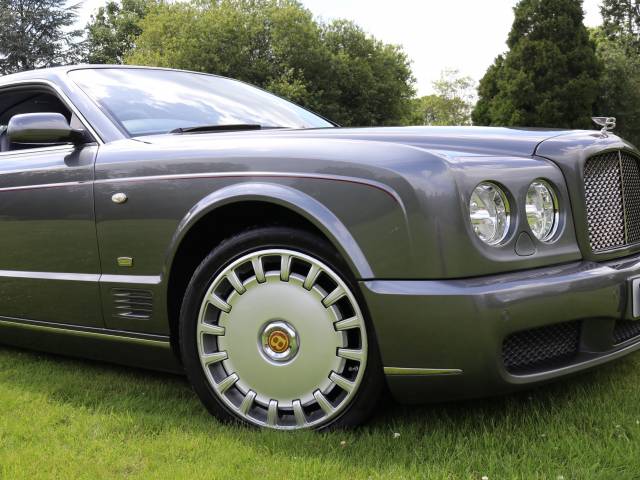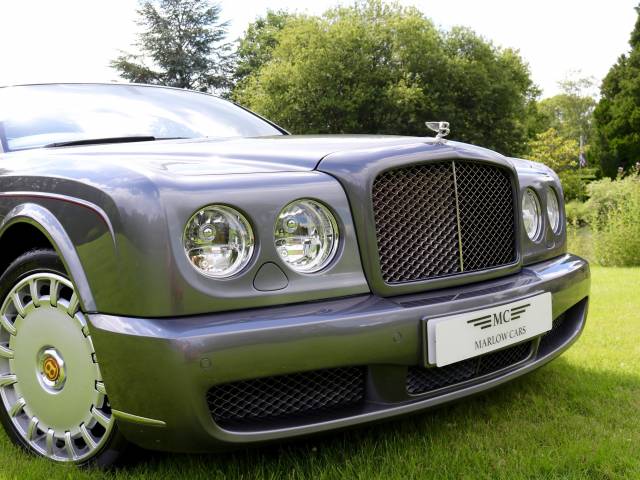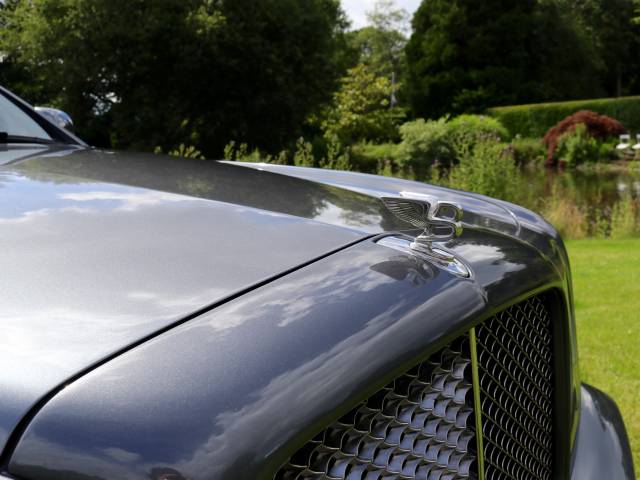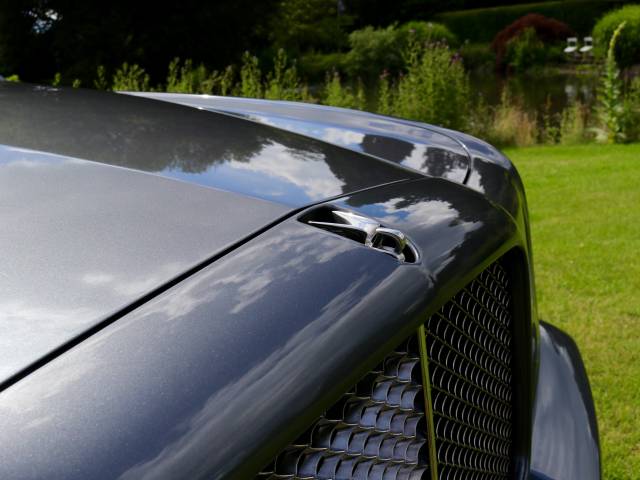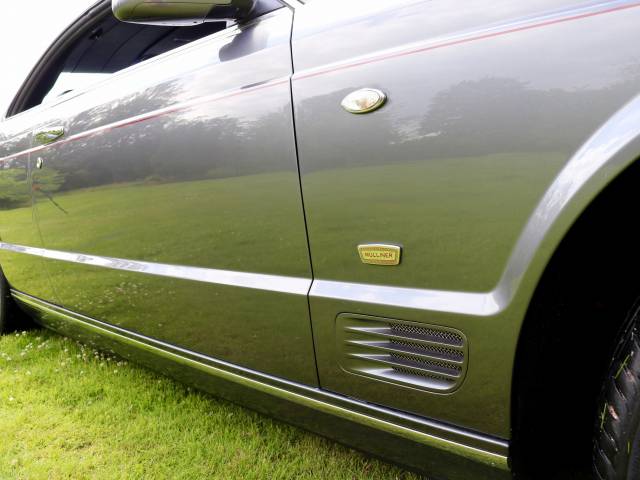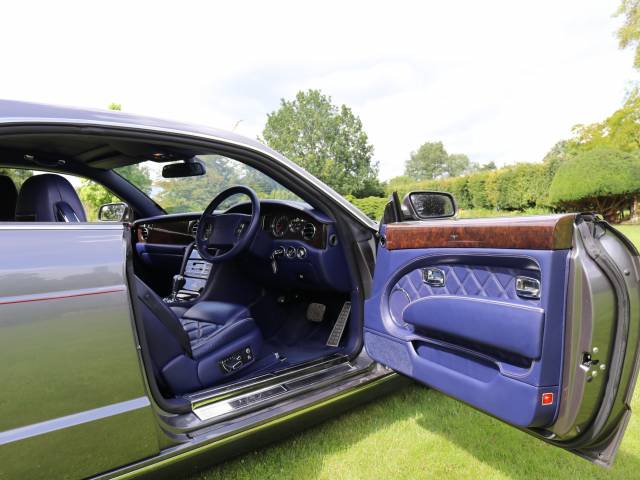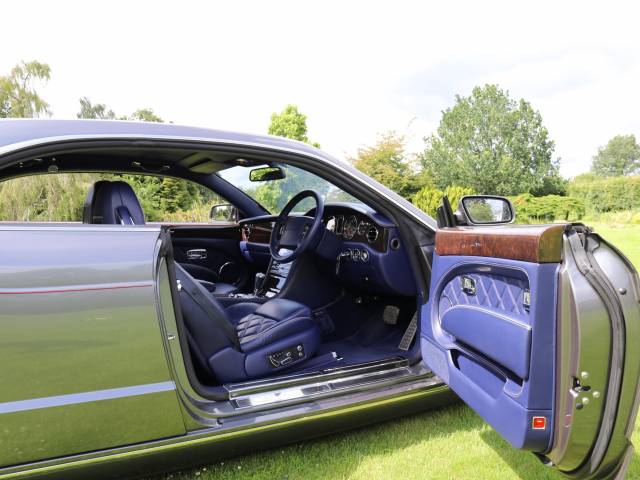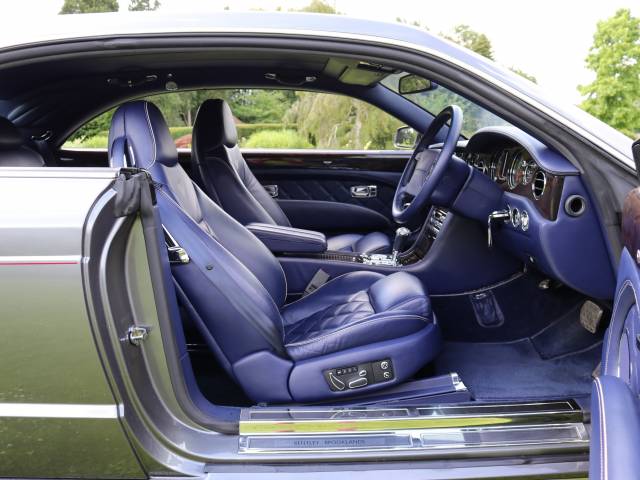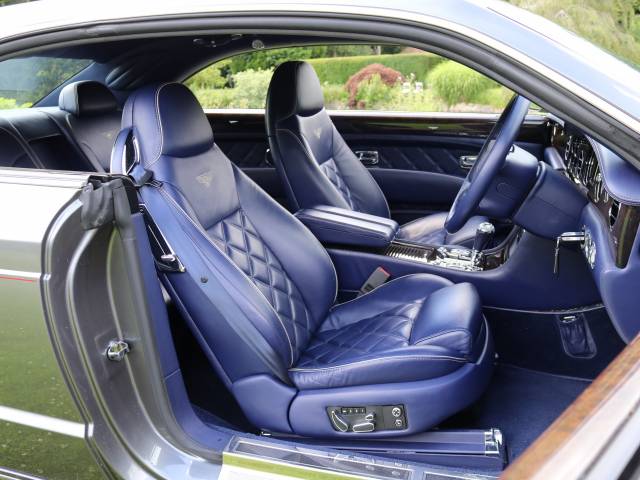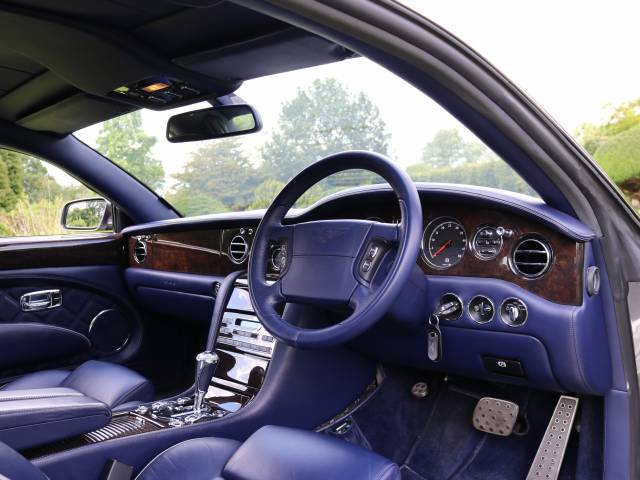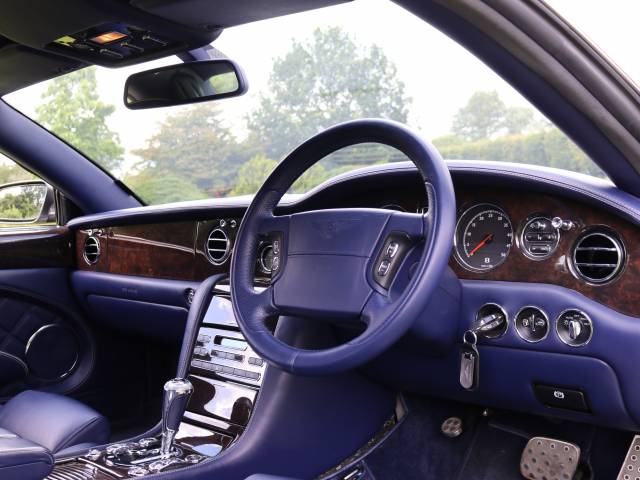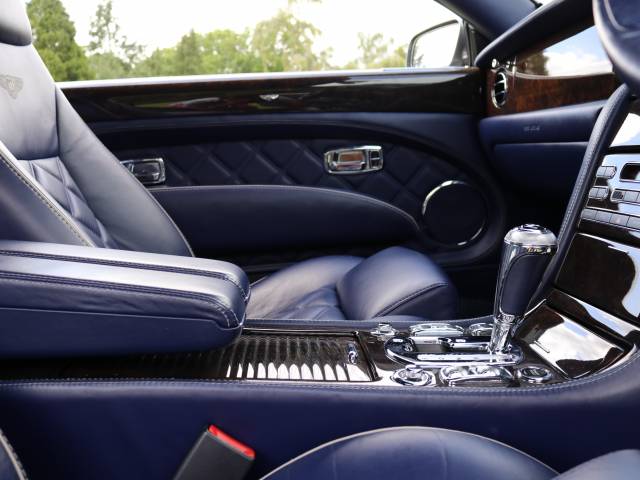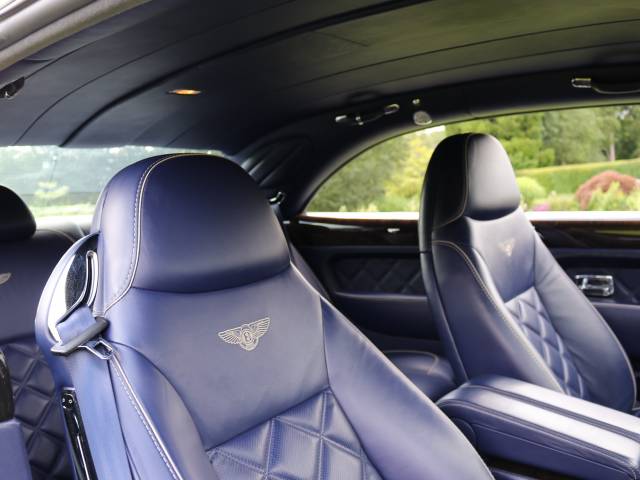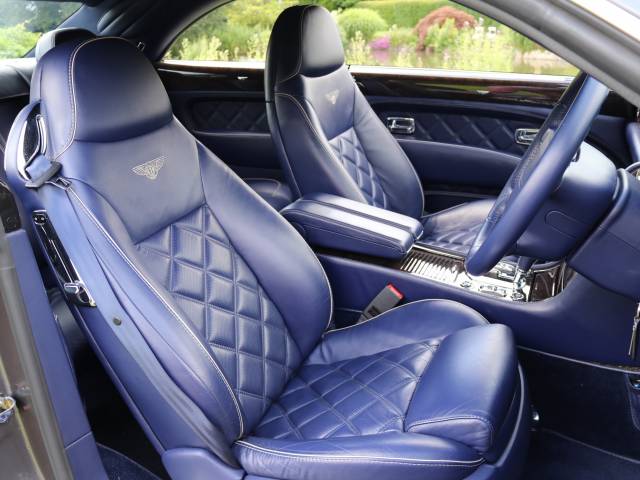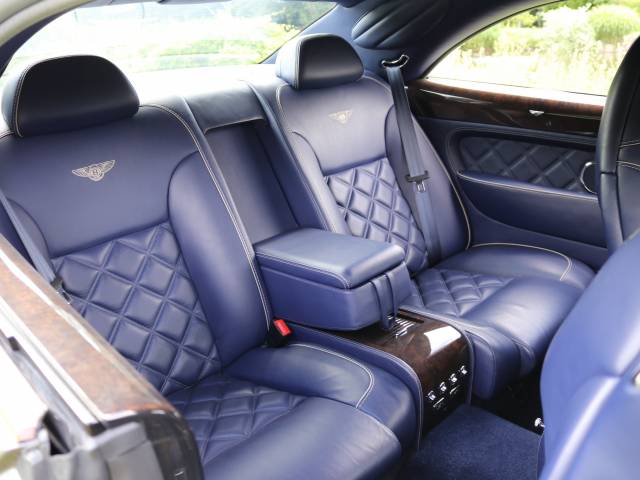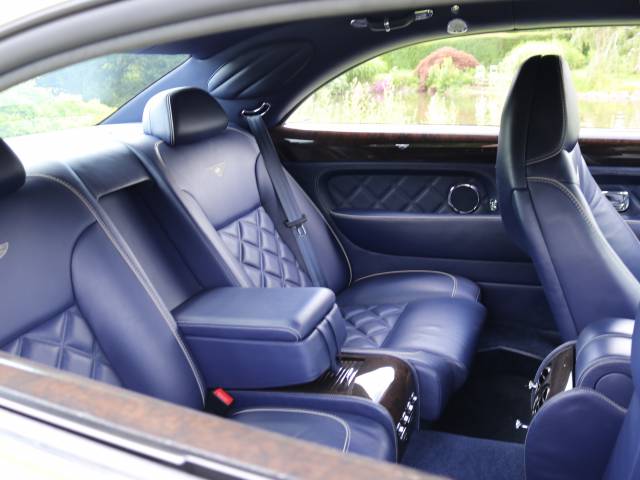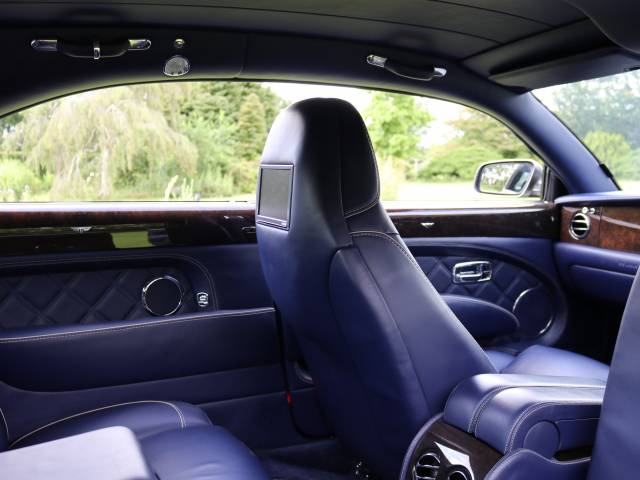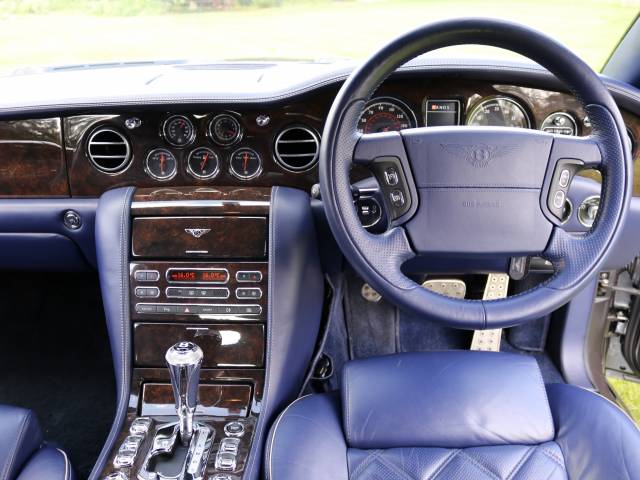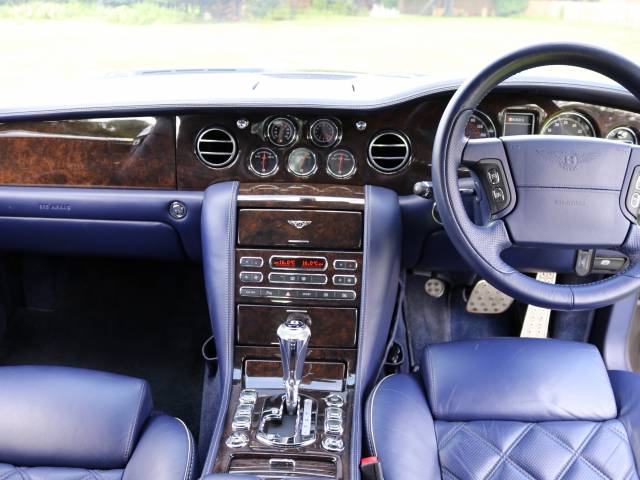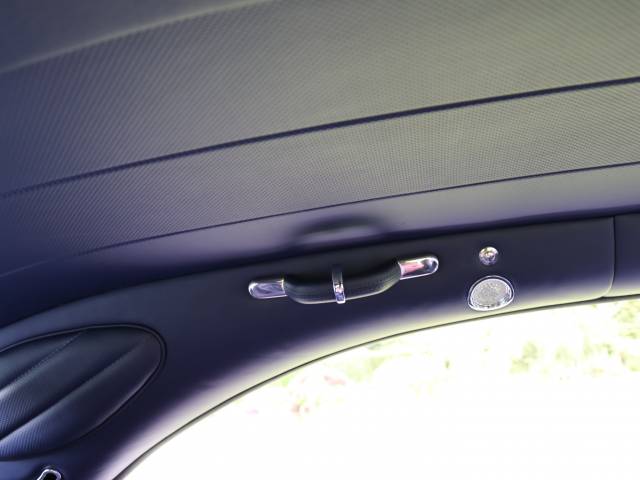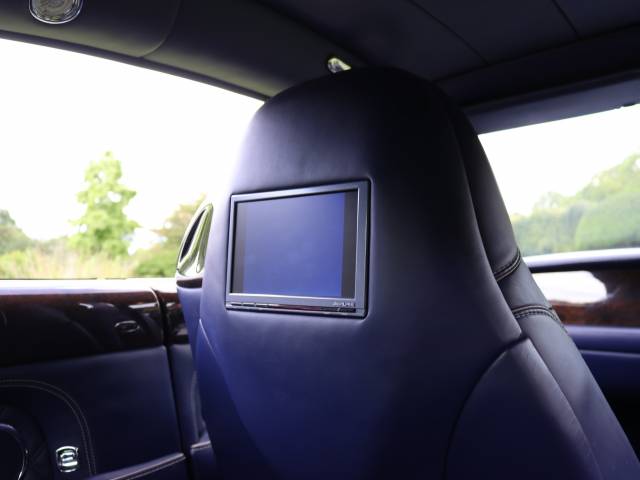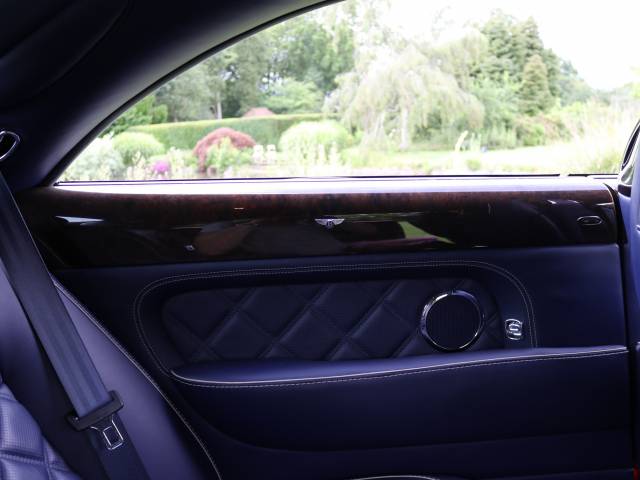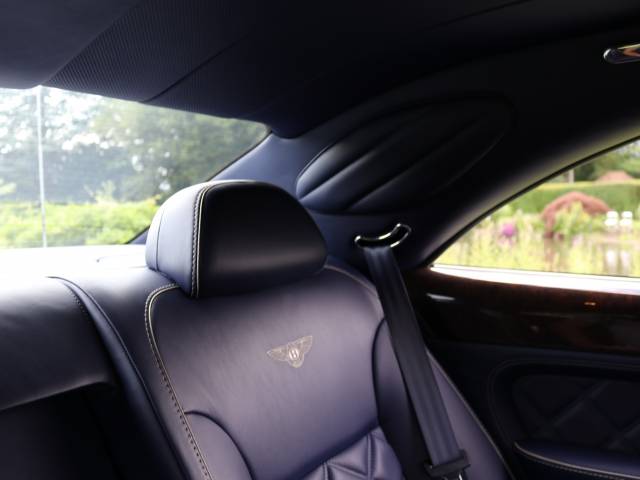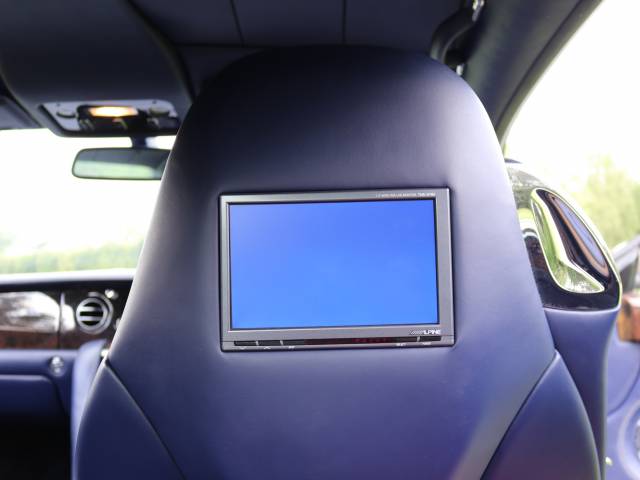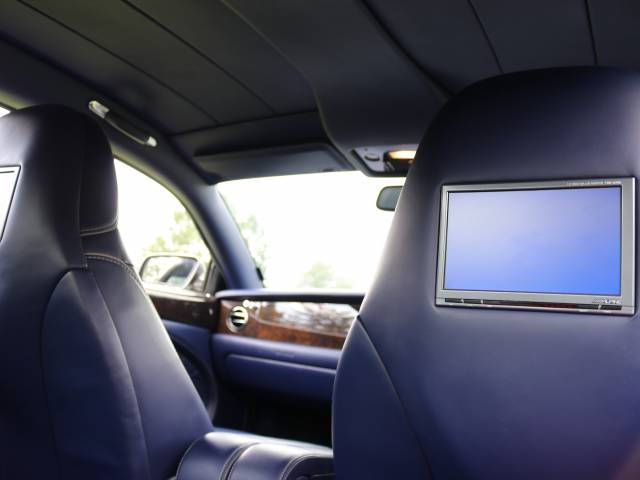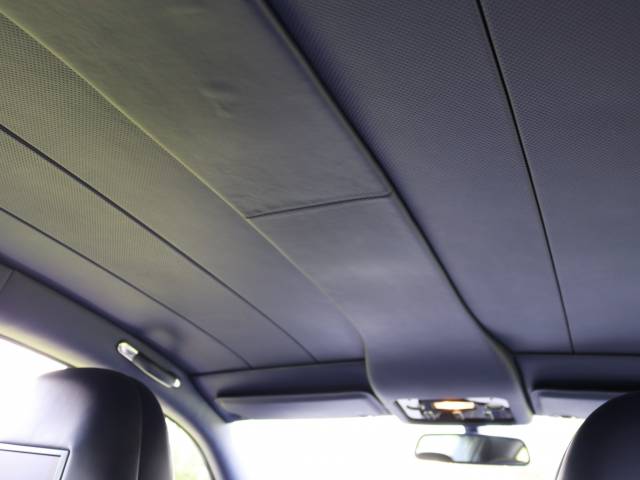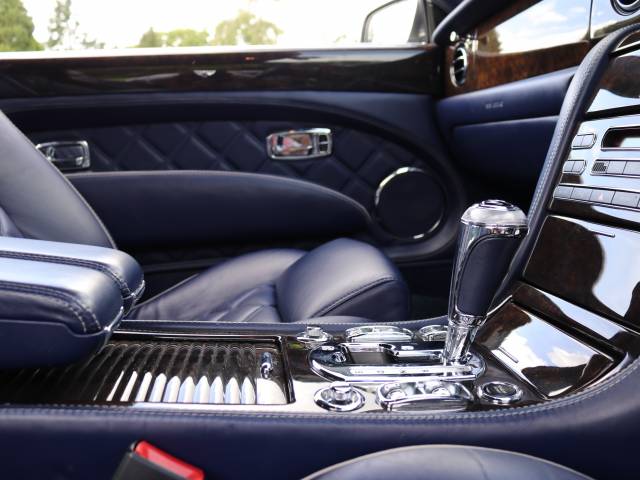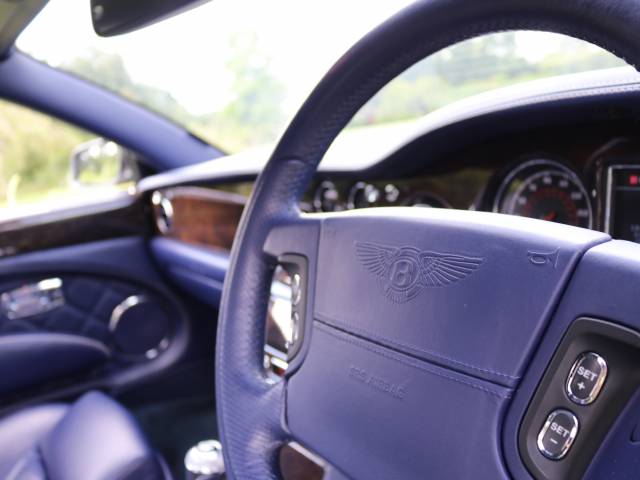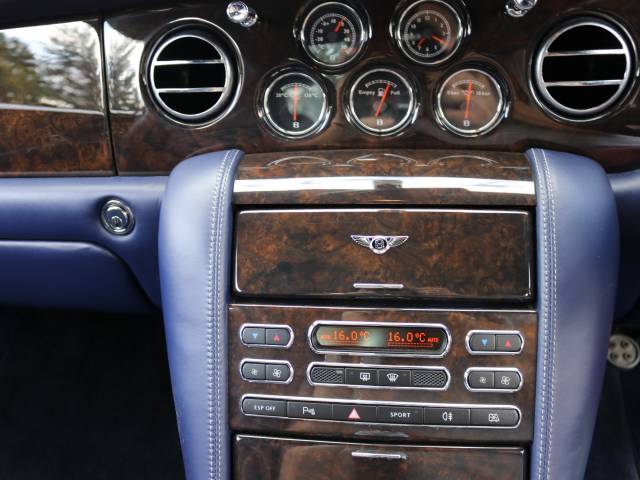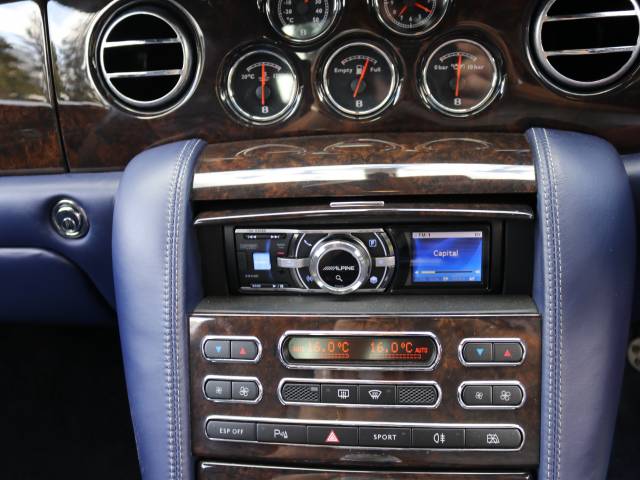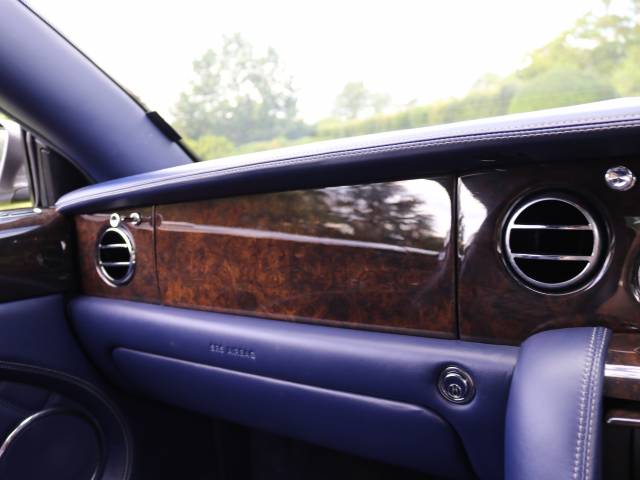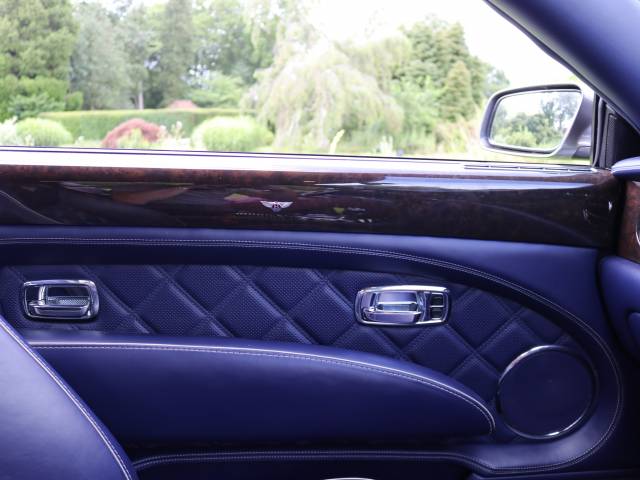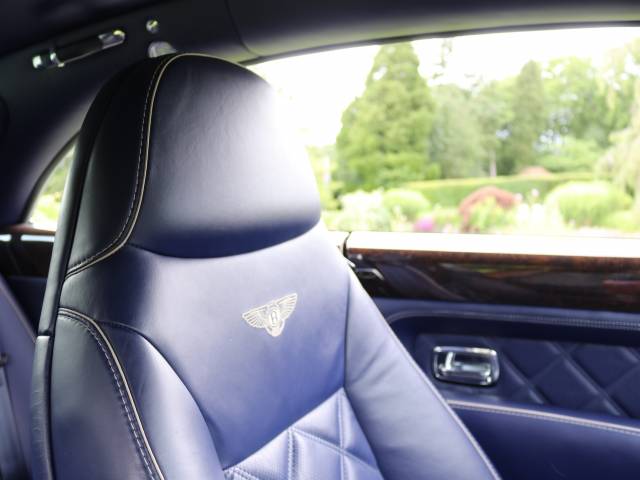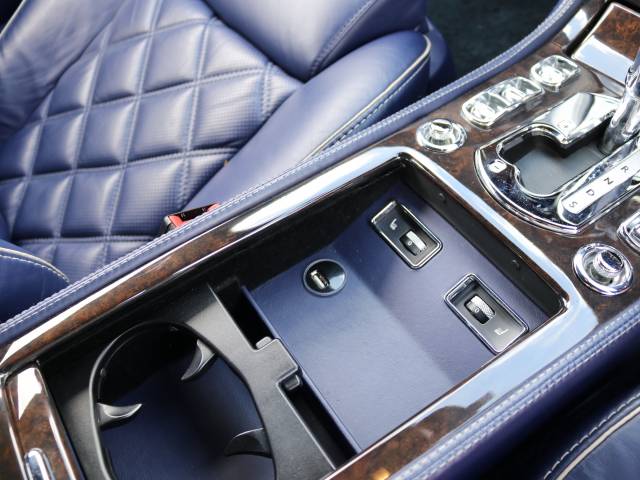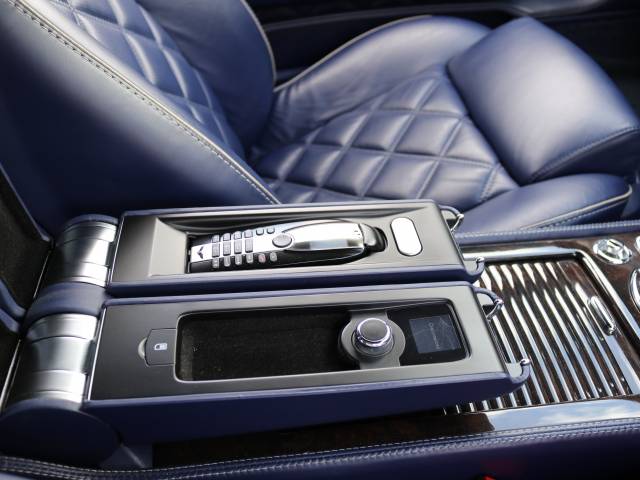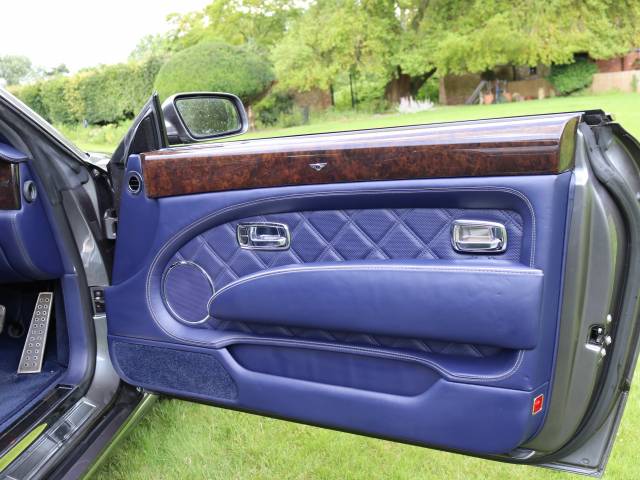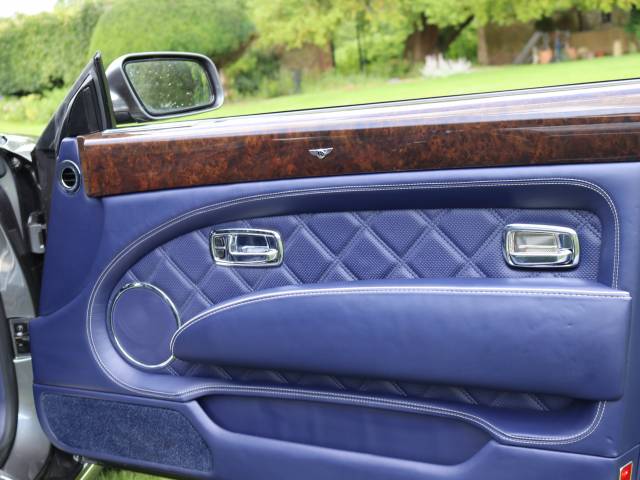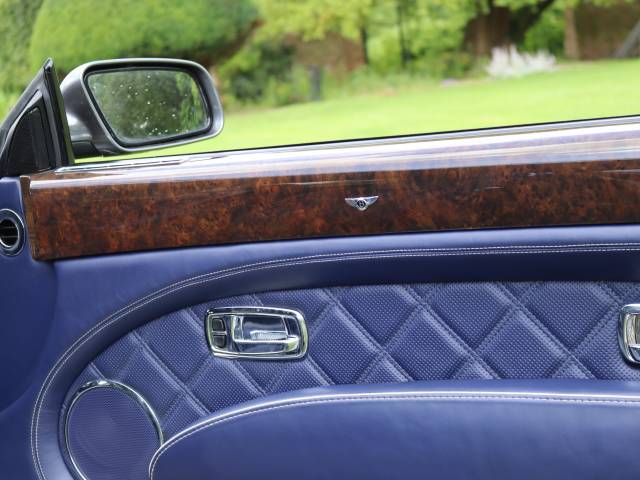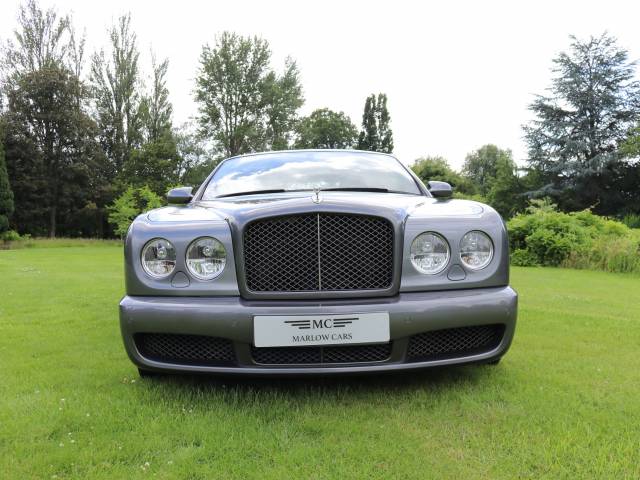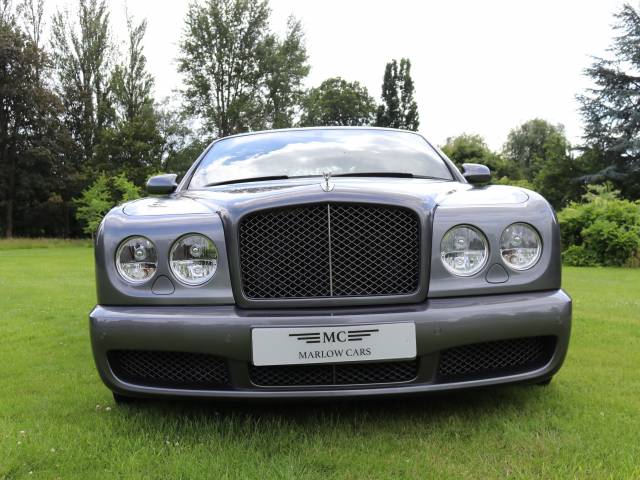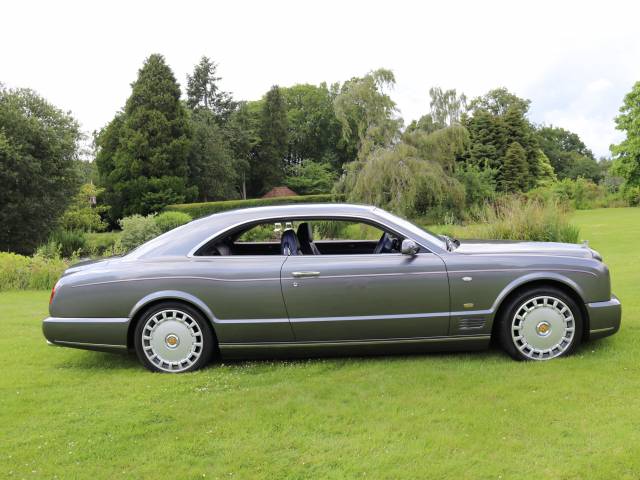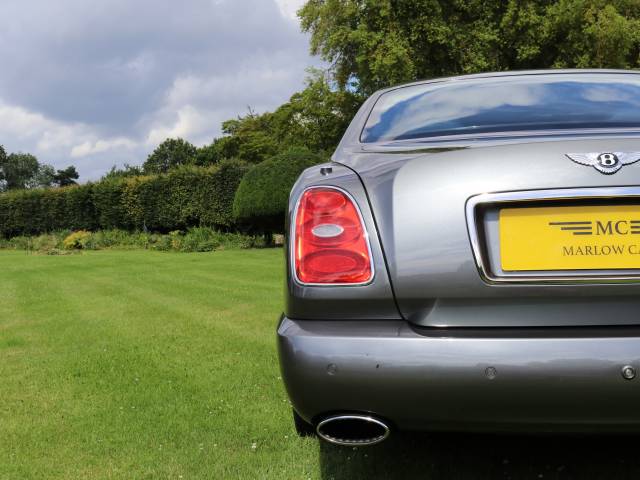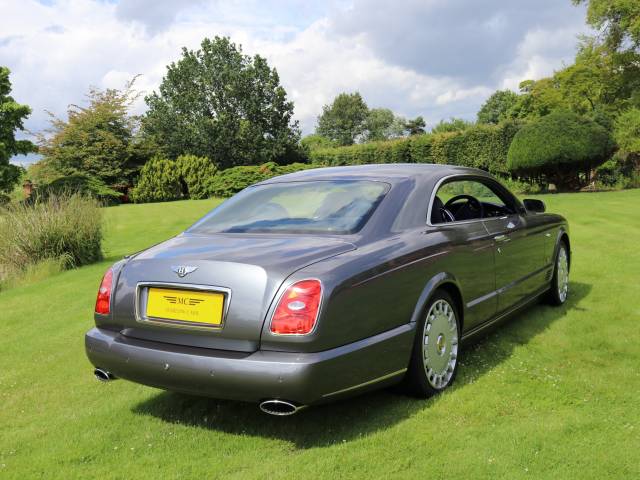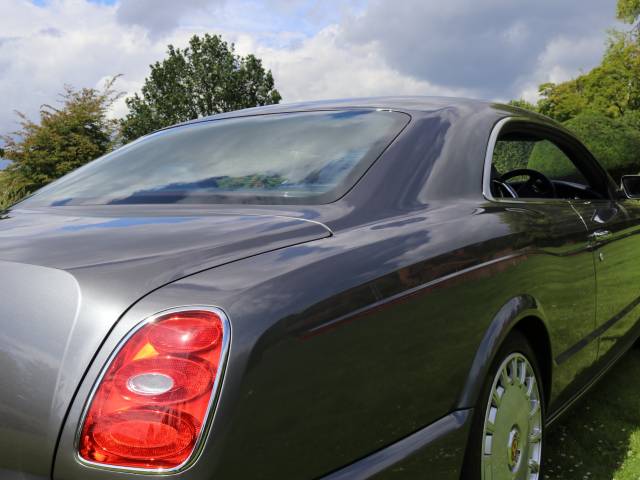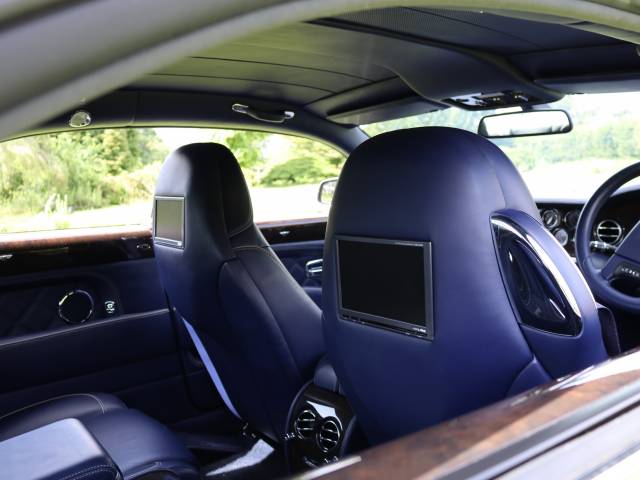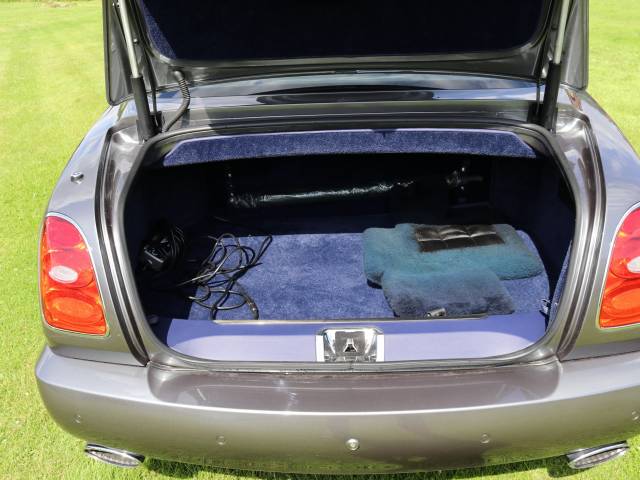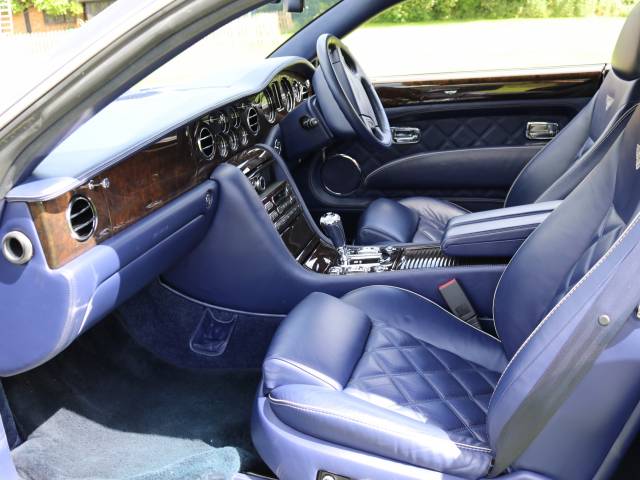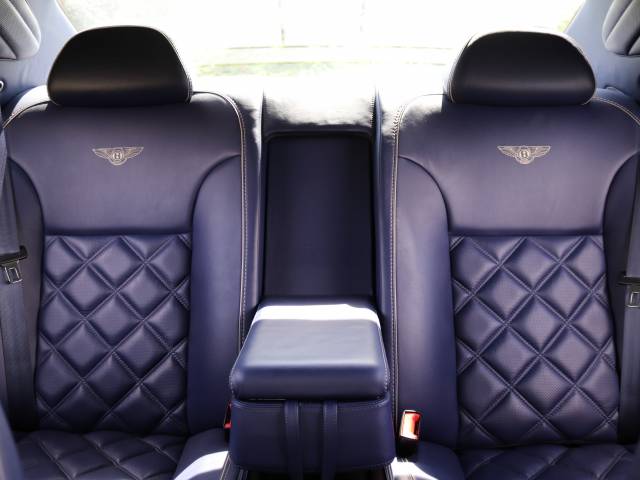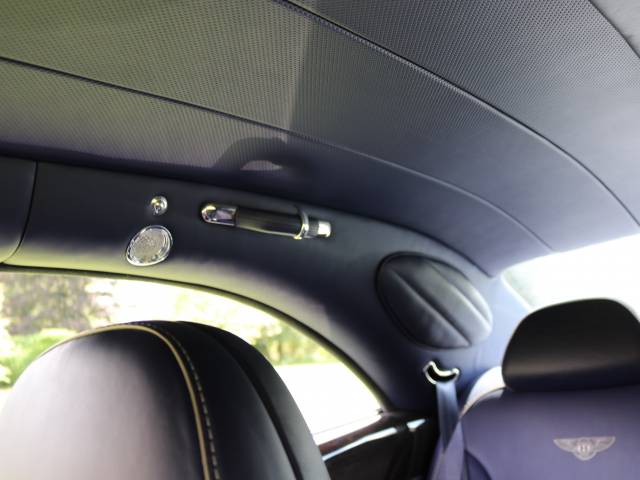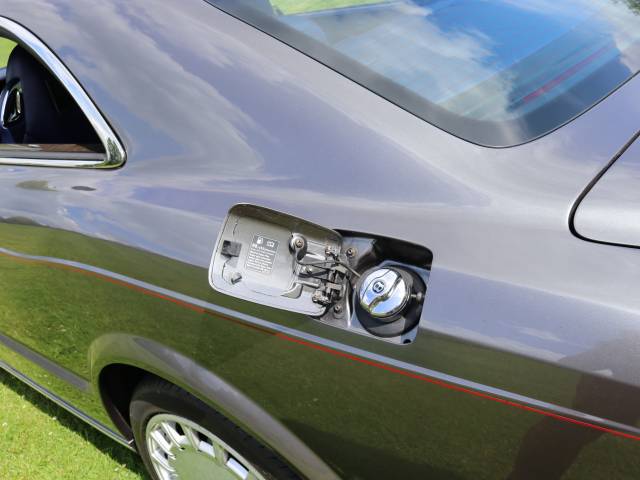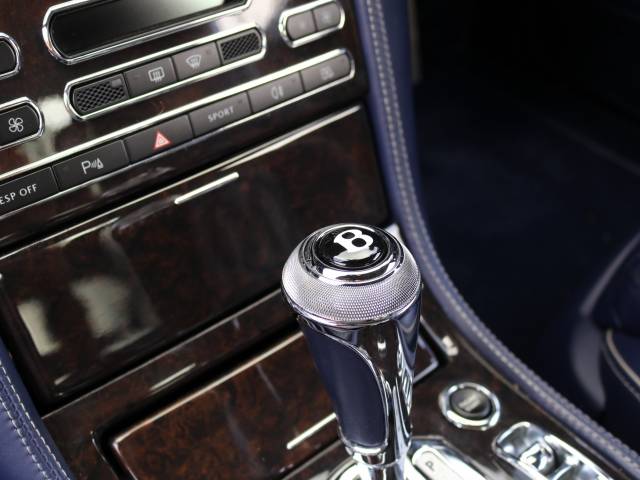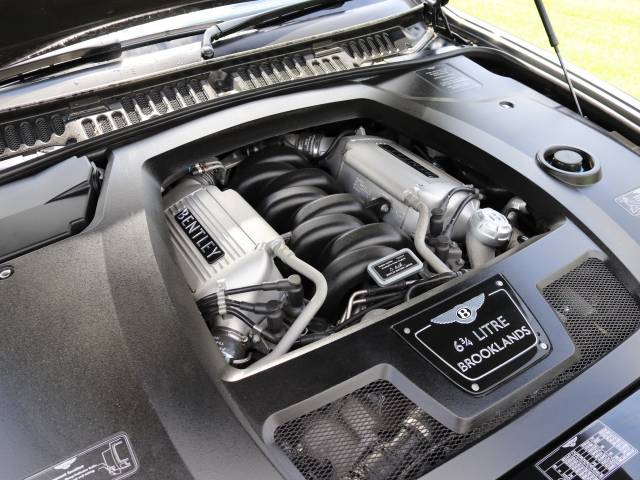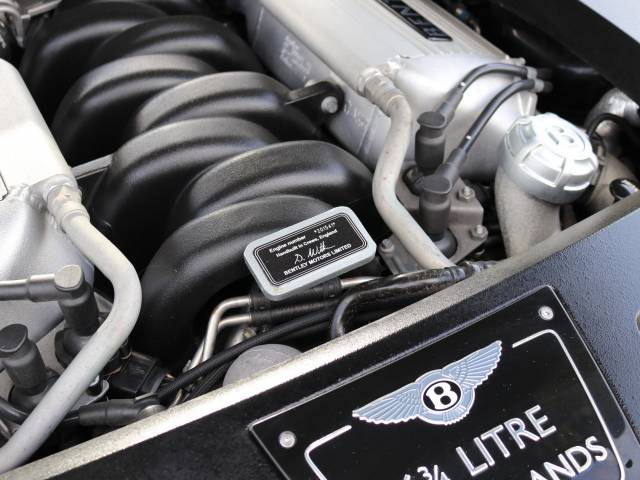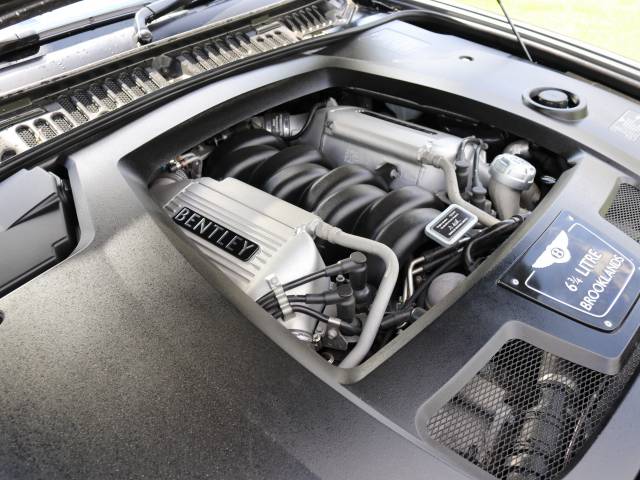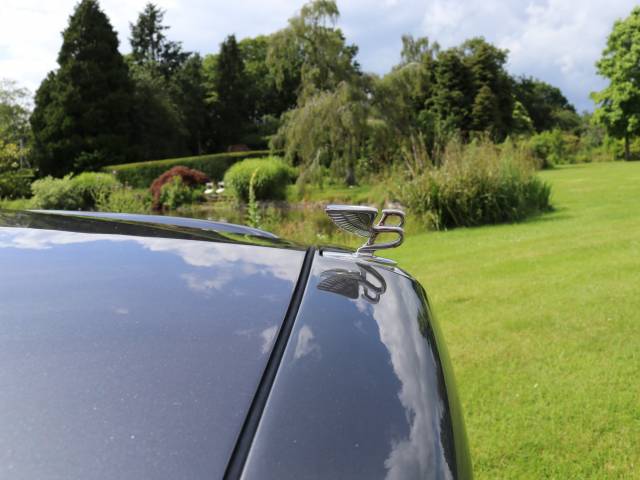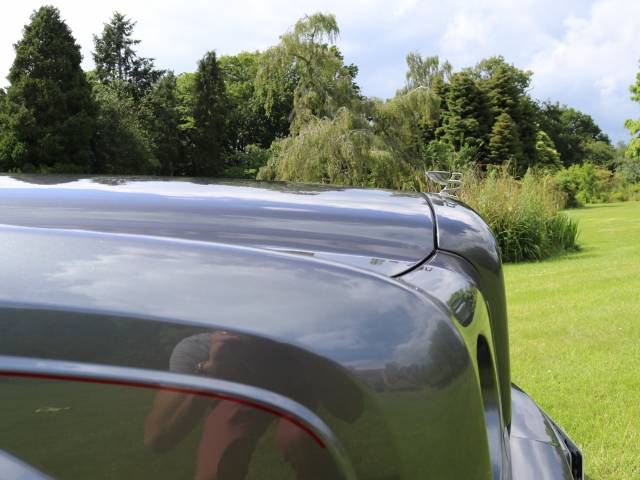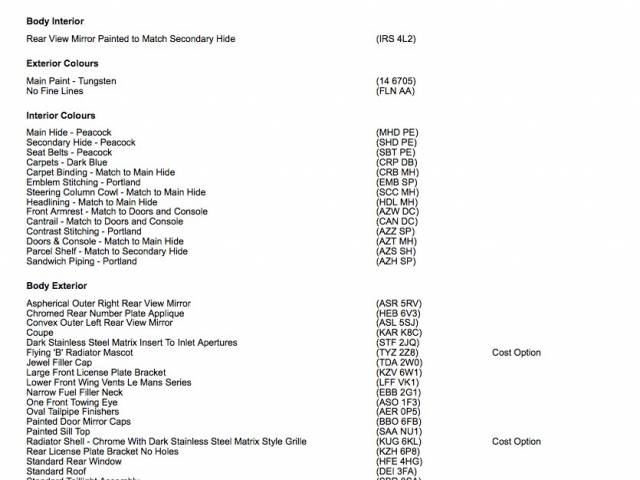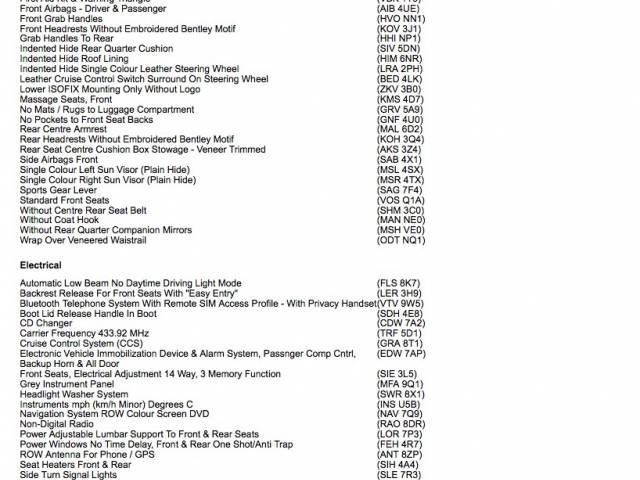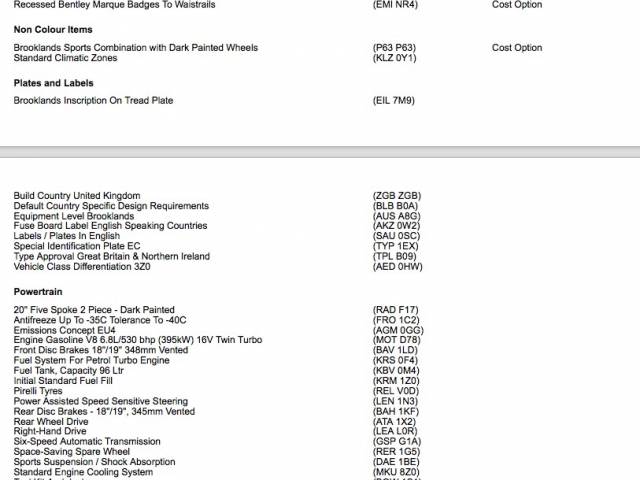 Bentley Brooklands
Dealer

away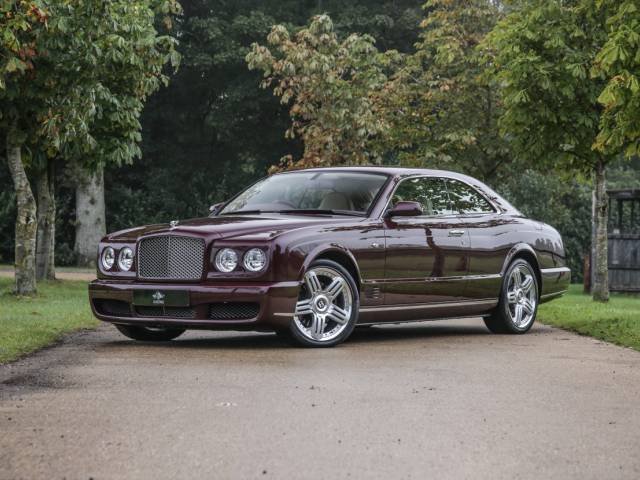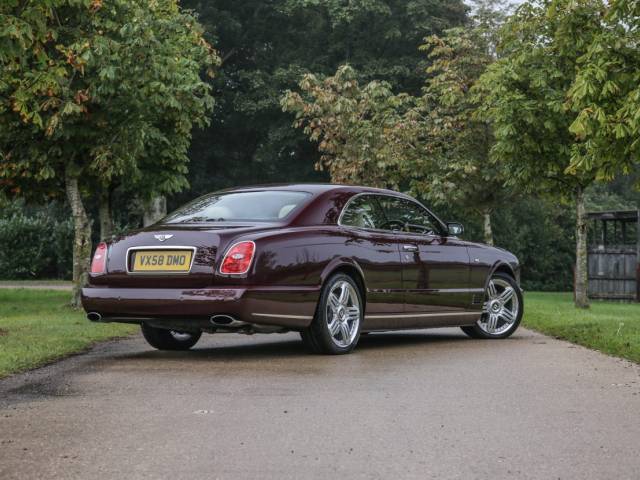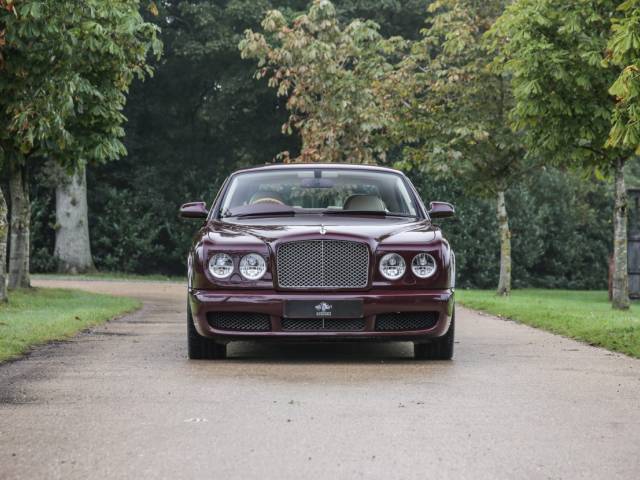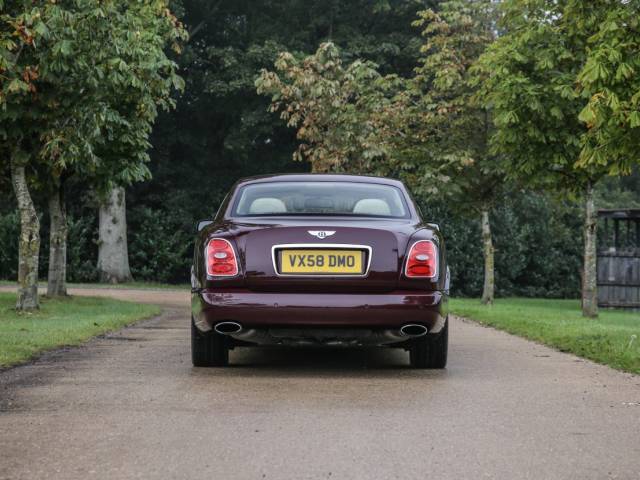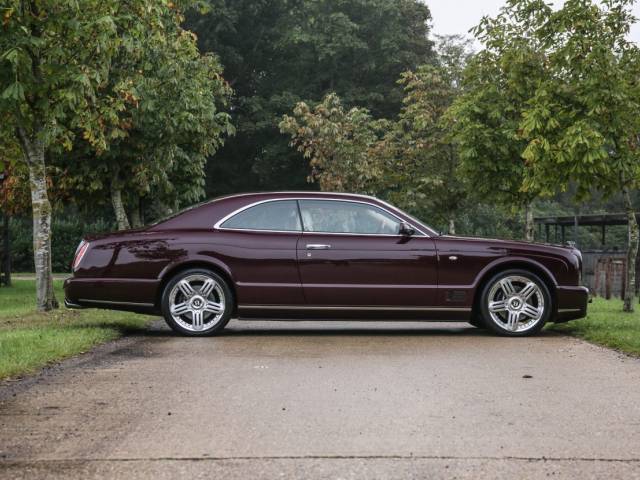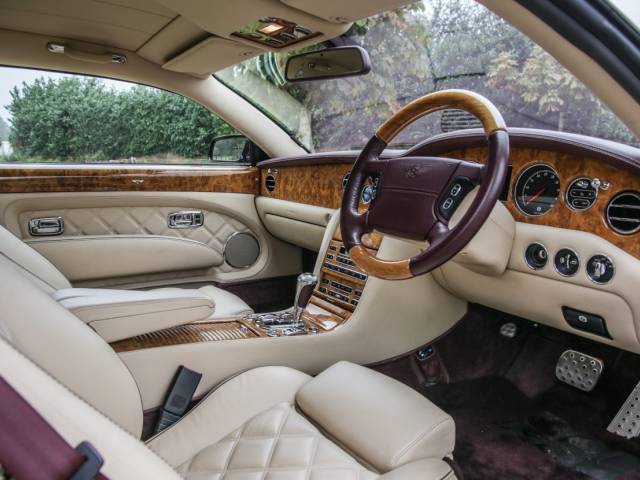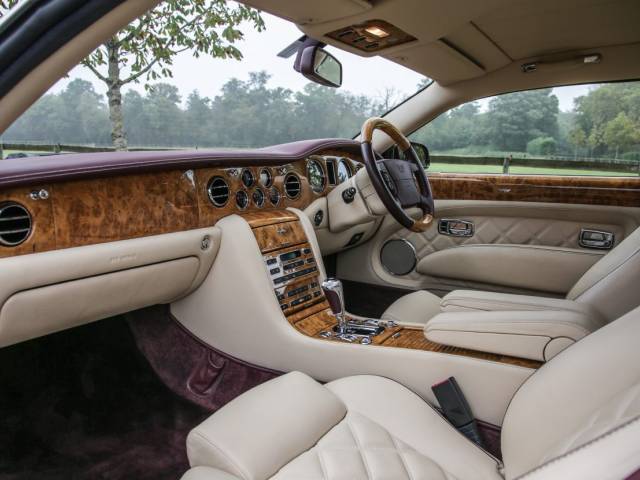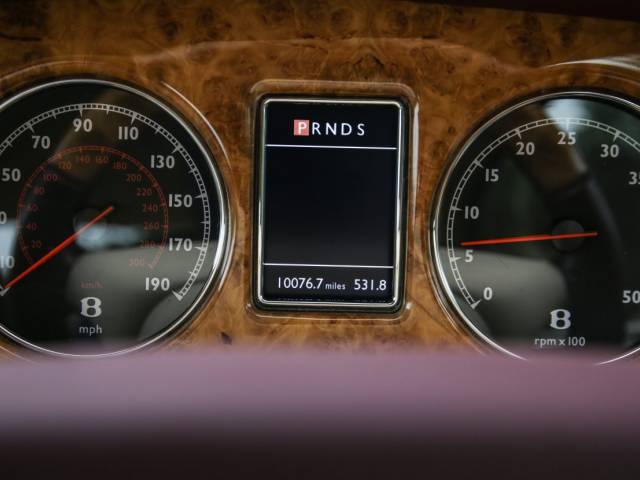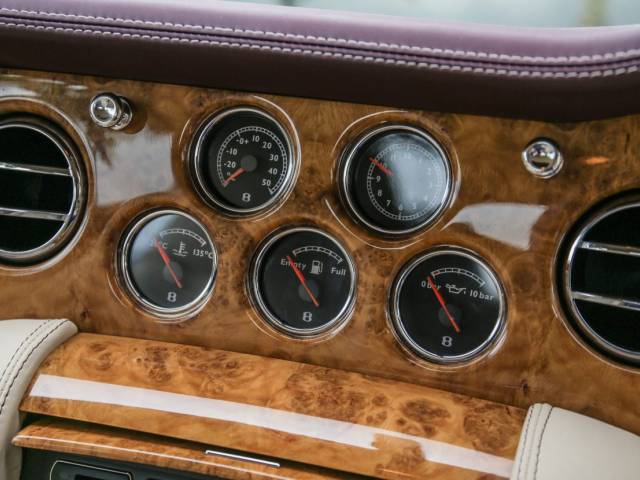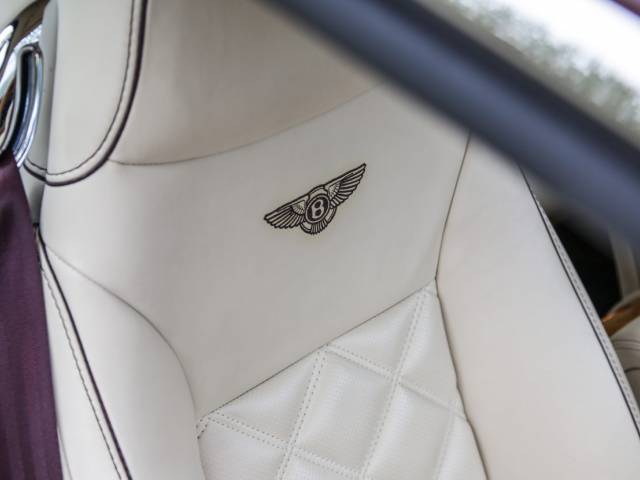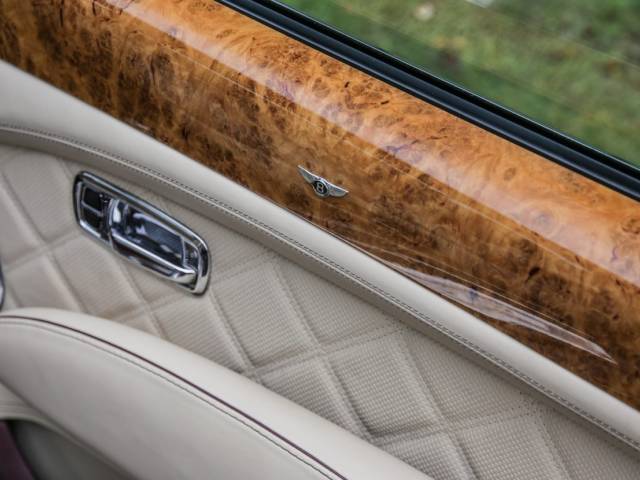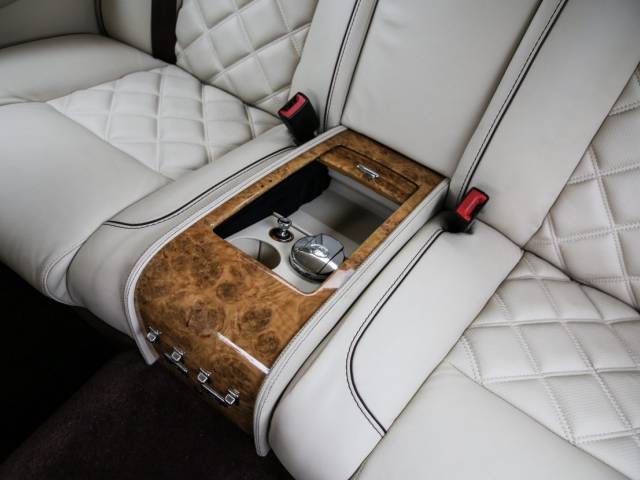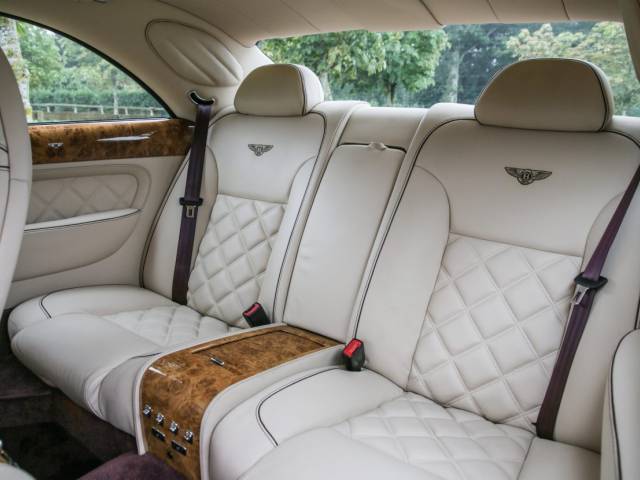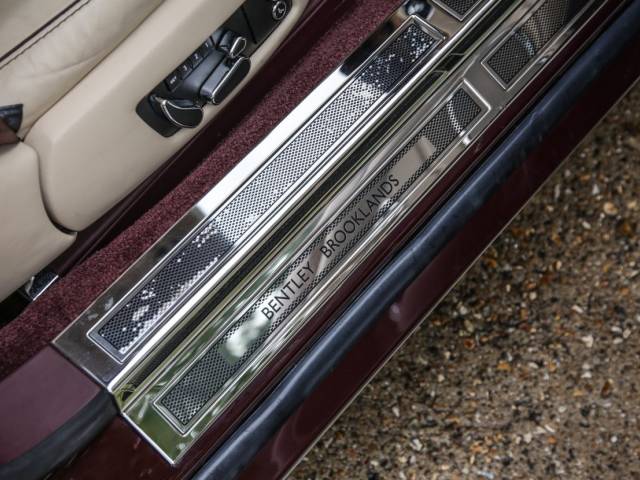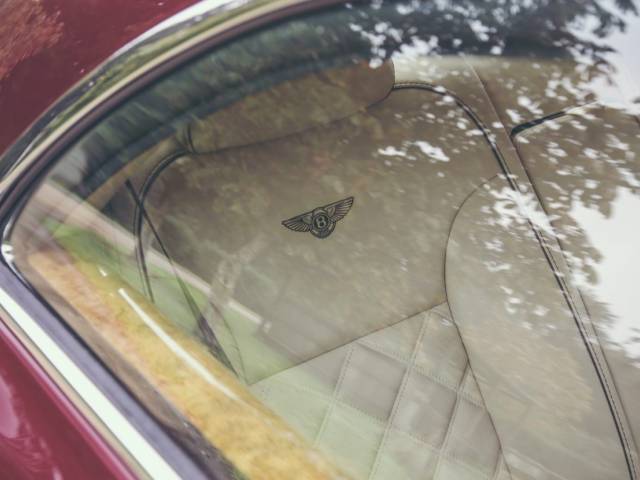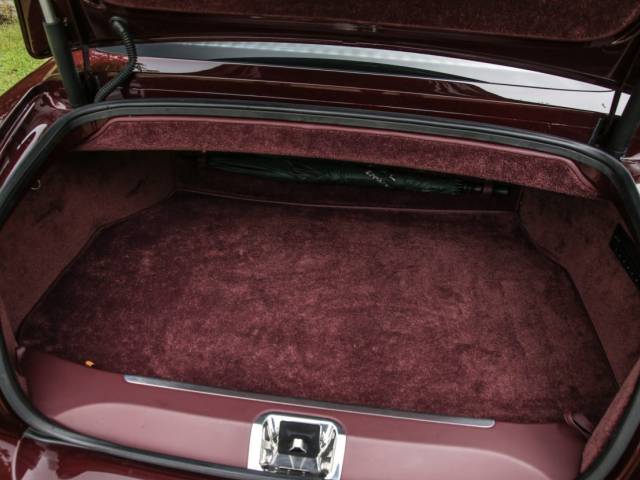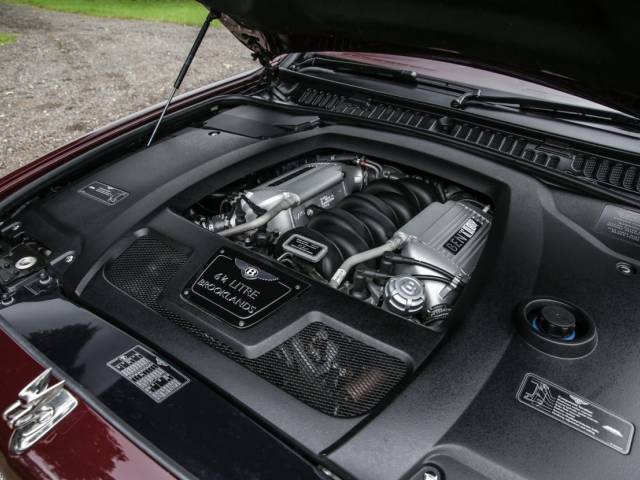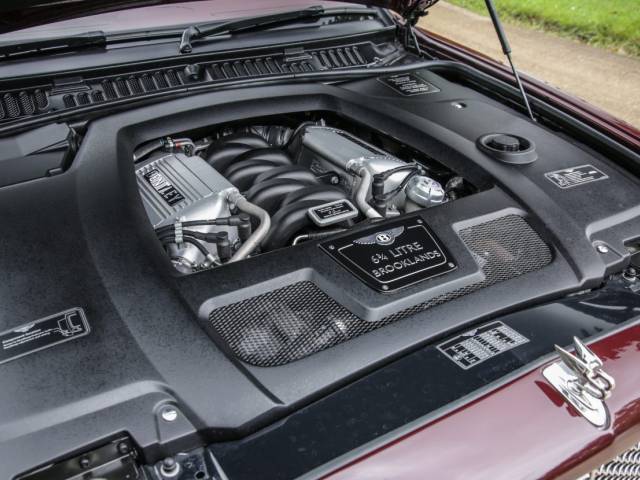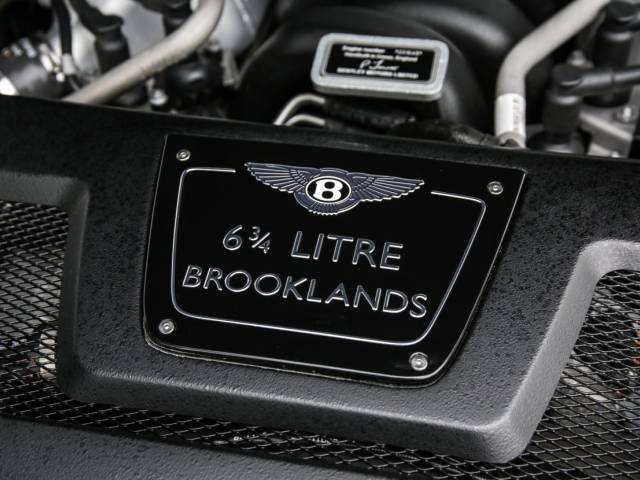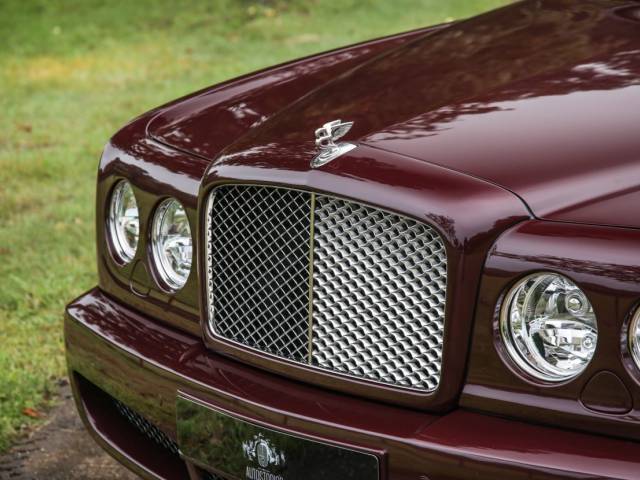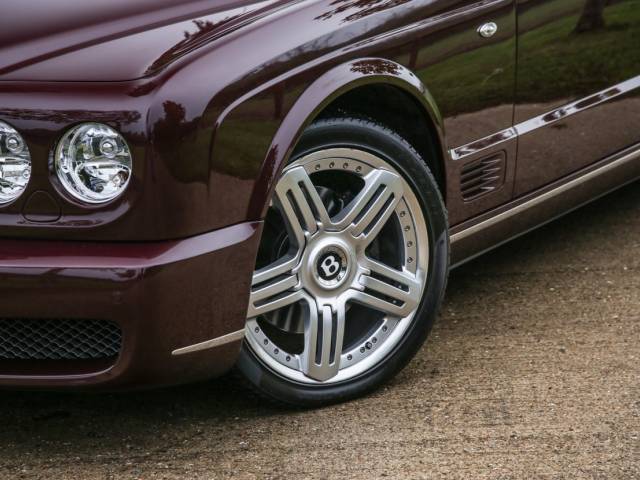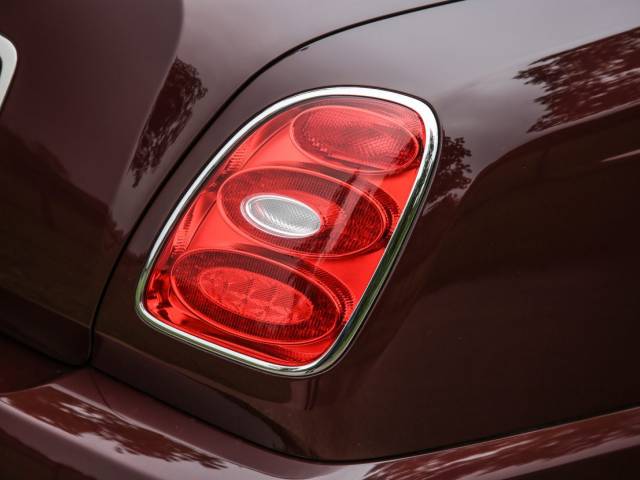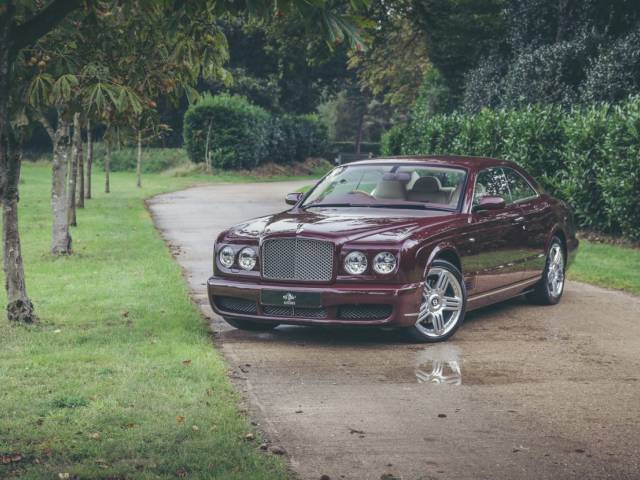 Dealer

away
Bentley Brooklands
First hitting the market in 1992 as a replacement for the manufacturer's Mulsanne and Eight models and named for the iconic Weybridge racecourse, the Bentley Brooklands was a four-door saloon car intended to offer consumers a slightly cheaper alternative to the company's much more expensive Turbo R. The Brooklands was aesthetically similar to the more expensive sedan (the styling is consistent between the two) and even used the same engine, albeit without the turbocharger.
The Bentley Brooklands: A History
Launching with a not-inconsiderable price tag of $156,000 in the United States, the Bentley Brooklands was – aesthetically-speaking – very much in the same vein as the models that had come before it. Bentley were well-known at the time for favouring an angular approach to automotive design and the Brooklands was no different, taking on the look that had been commonplace for the company's vehicles (and also a number of contemporaneous Rolls-Royce models) throughout the 1980s and early 1990s. The iconic 'waterfall' grille was also present on the Brooklands, as were the trademark descending boot lid and chrome B-pillars – two more features also common on Rolls-Royce models from the same period. The most drastic change separating the Brooklands from previous Bentley models came on the inside of the car; where earlier vehicles had made use of a gear selector mounted on the steering column, the designers relocated the gear shift to the centre console instead. The Bentley Brooklands was powered by a 6.75 litre Rolls-Royce V8 engine with a four-speed automatic transmission, and was rear-wheel drive with independent front and rear suspension. Bentley manufactured the Brooklands until 1997, when the Arnage became the company's flagship saloon model.
Special Editions of the Bentley Brooklands
Alongside the standard model Brooklands described above, Bentley also released an alternate edition with a much smaller manufacturing run; only 221 of the Bentley Brooklands R were ever made compared to the 1208 units of the original. The Brooklands R first appeared for sale in 1996 and boasted an upgraded turbo engine capable of an increased maximum performance – upped to 305hp from the 245hp of the standard Brooklands. Bentley kept many of the specifications the same between the two models, but the upgraded engine meant that the Brooklands R was able to hit top speeds of 214km/h (compared to 208km/h), and accelerate from 0-100km/h in a flat 8 seconds (compared to 9.8 seconds). Even rarer was the Brooklands R Mulliner with only 100 released during the original manufacturing run, but the true collector's item from this era is undoubtedly the Bentley Brooklands R with the longer wheelbase. Only 18 of these were ever made, and as such they are predictably tricky to track down nowadays.