Bentley Arnage Classic Cars for Sale
19 Offers for Bentley Arnage found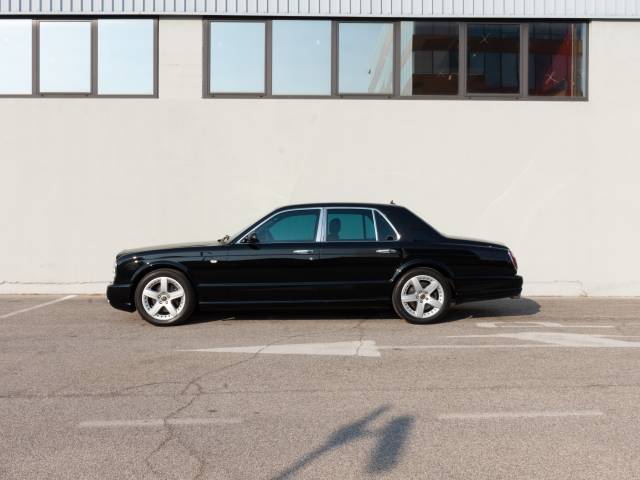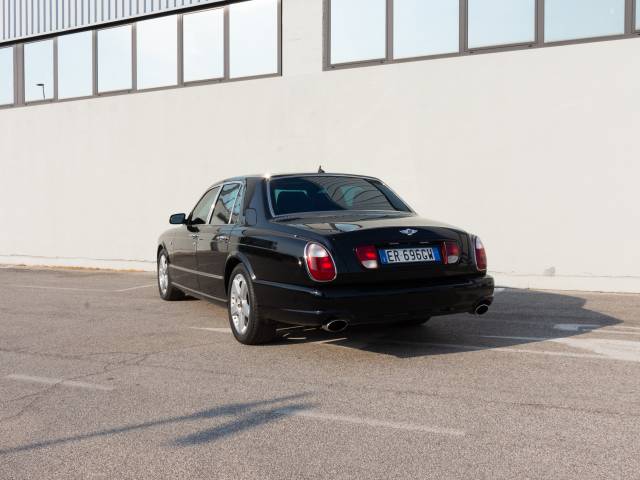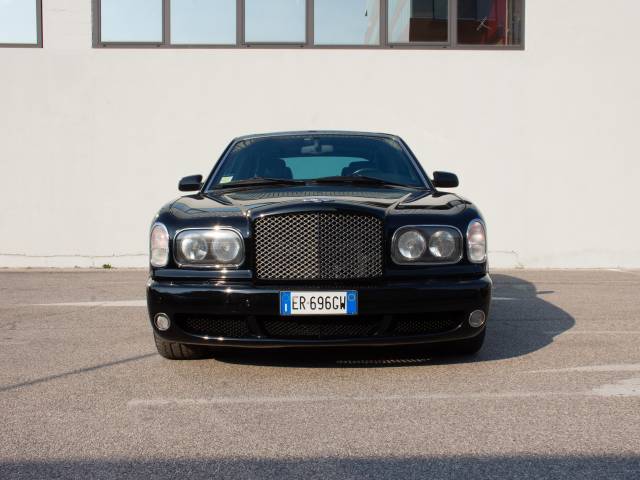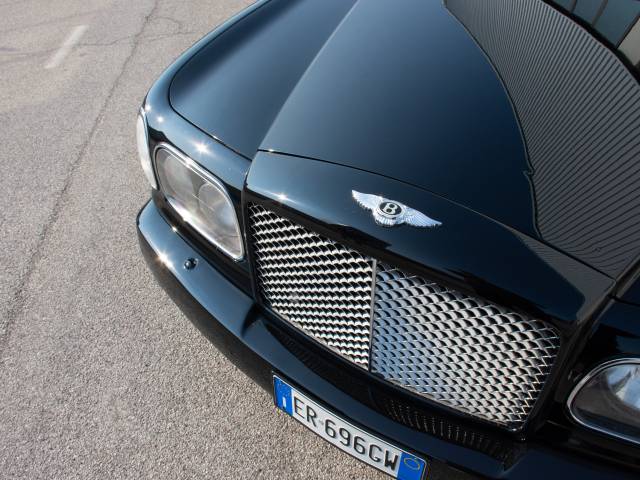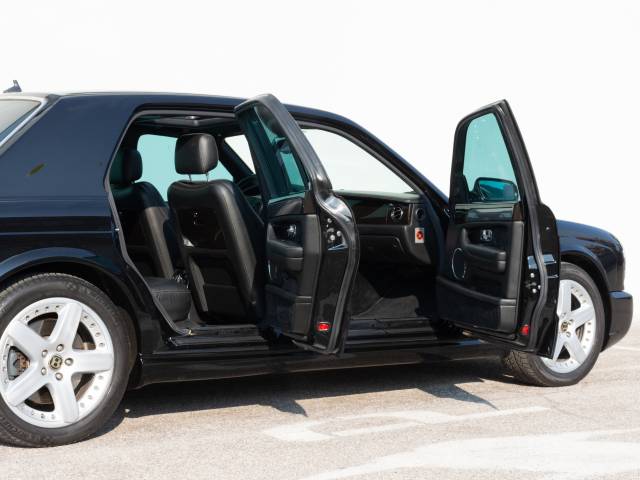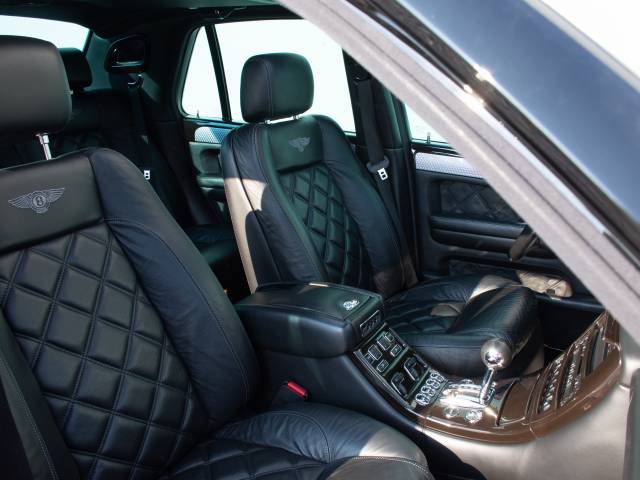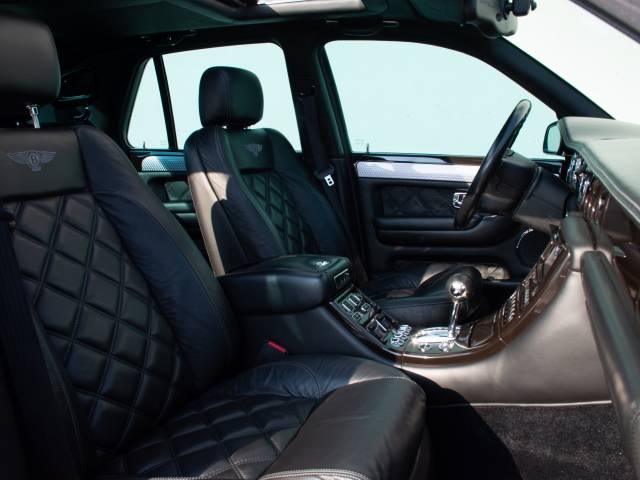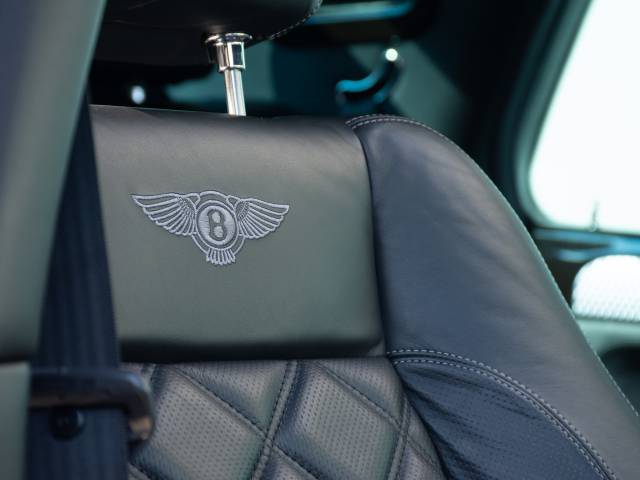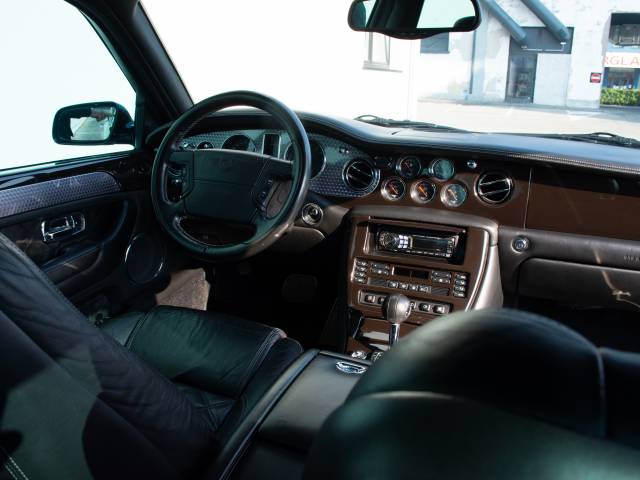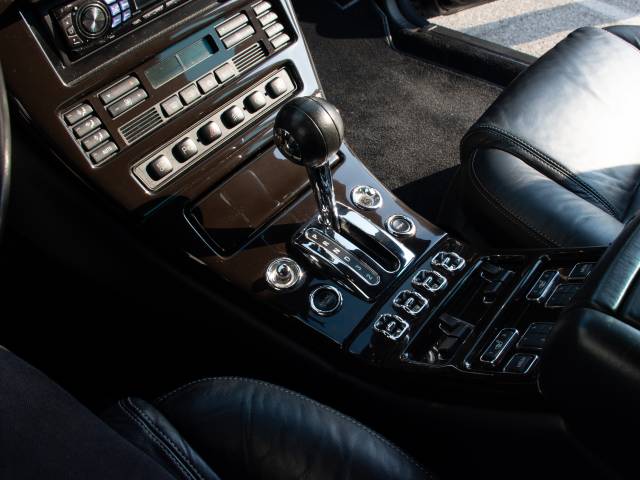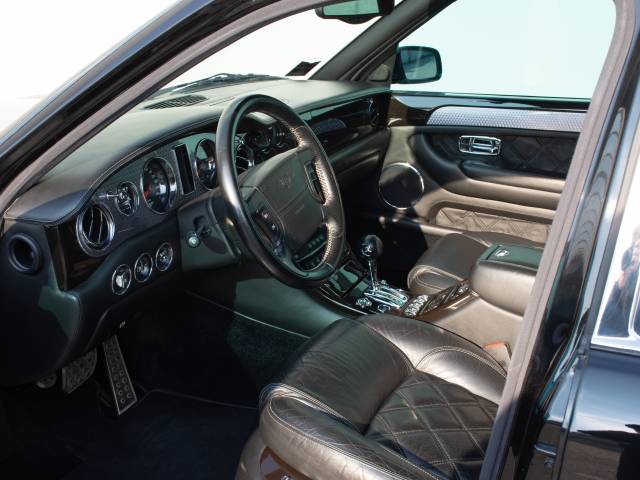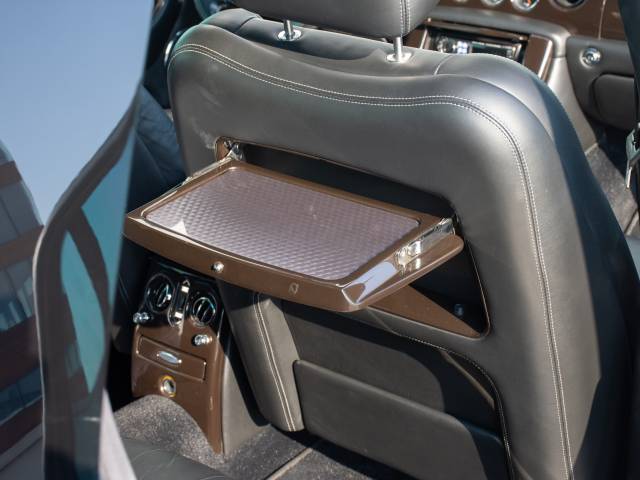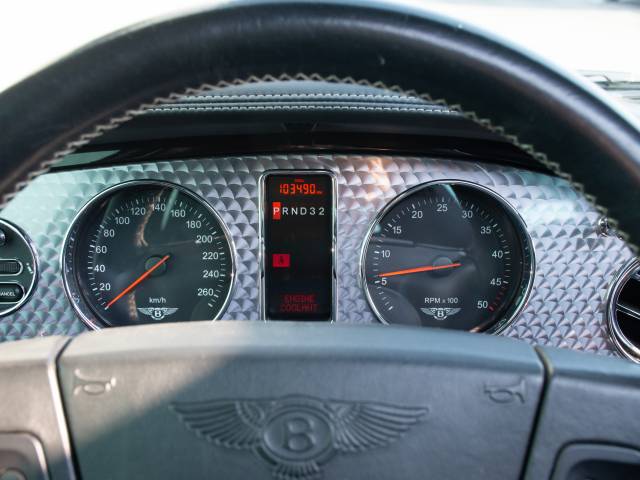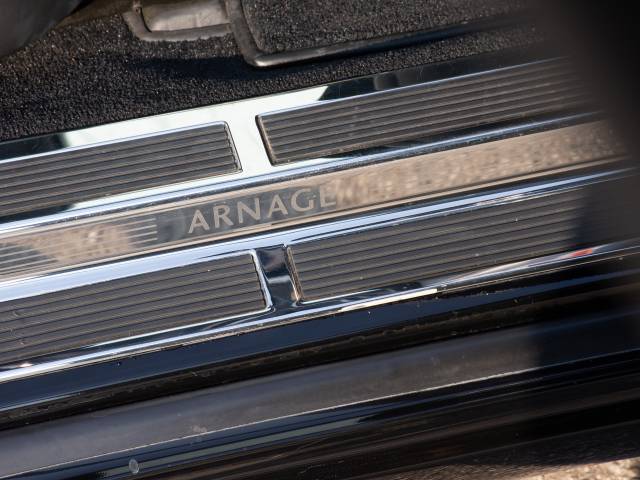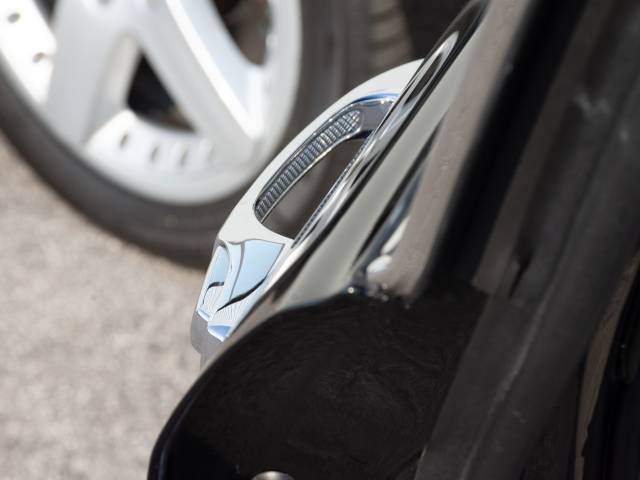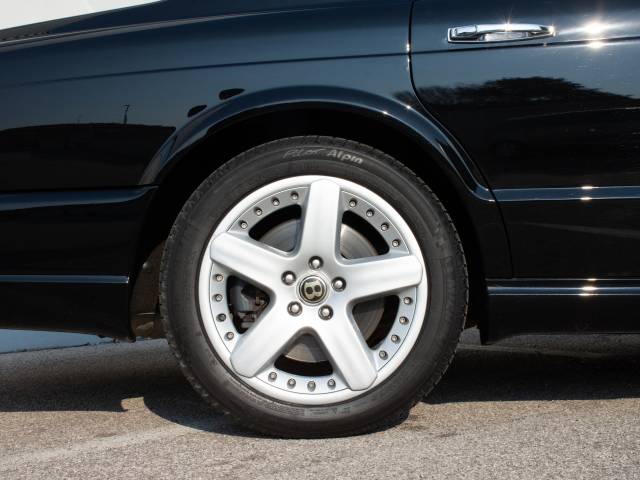 Mulliner
Dealer

away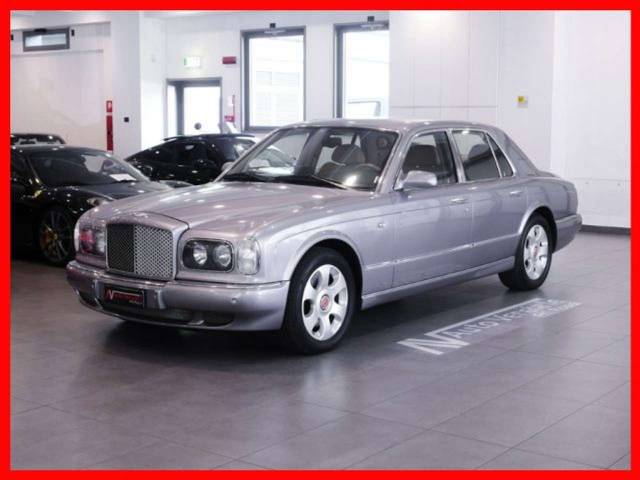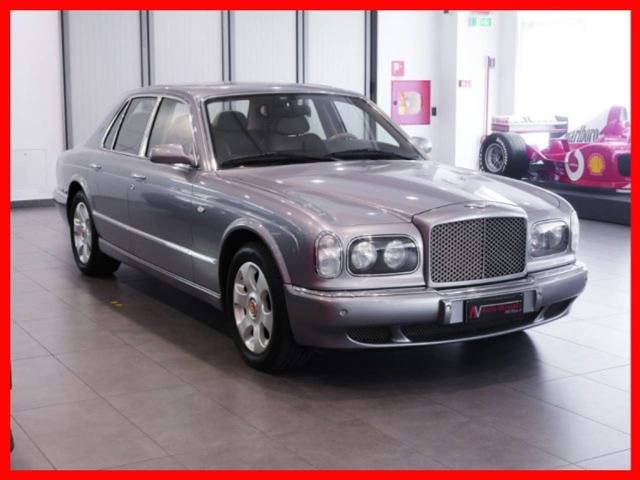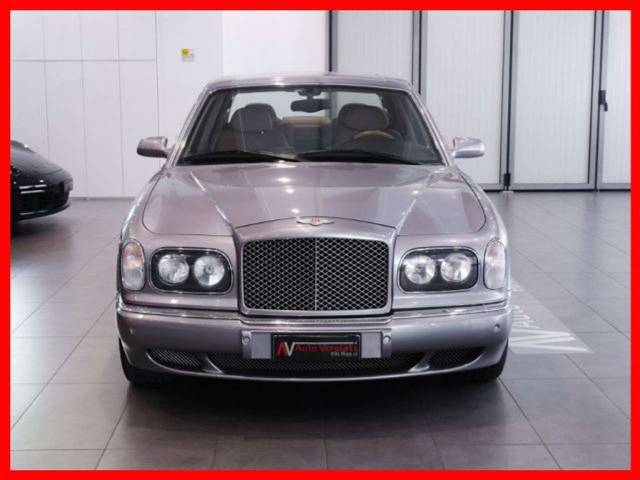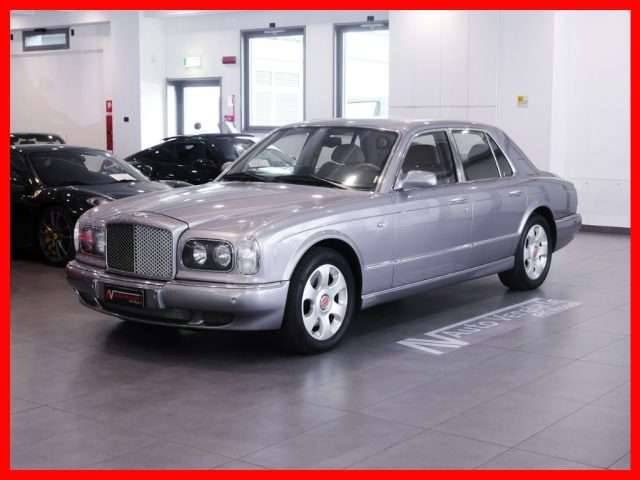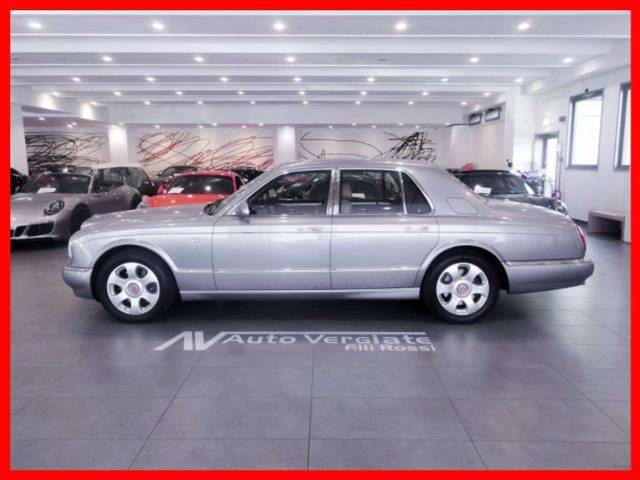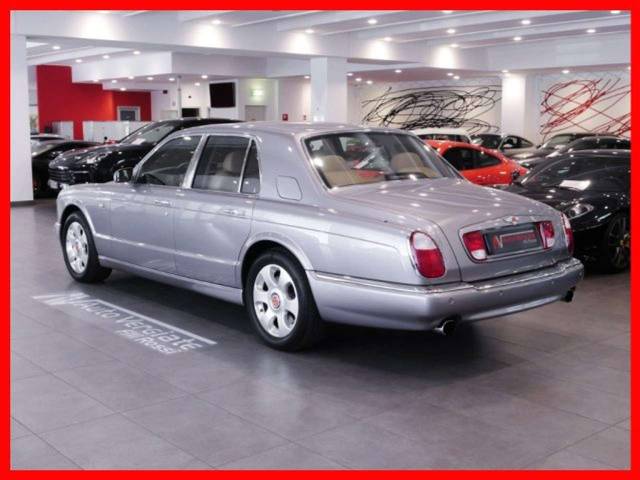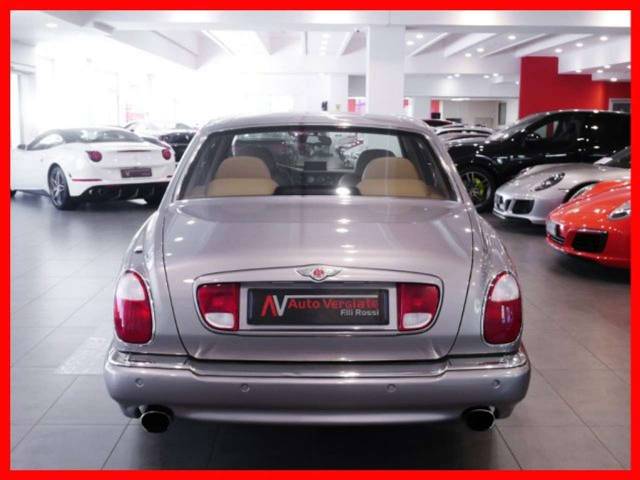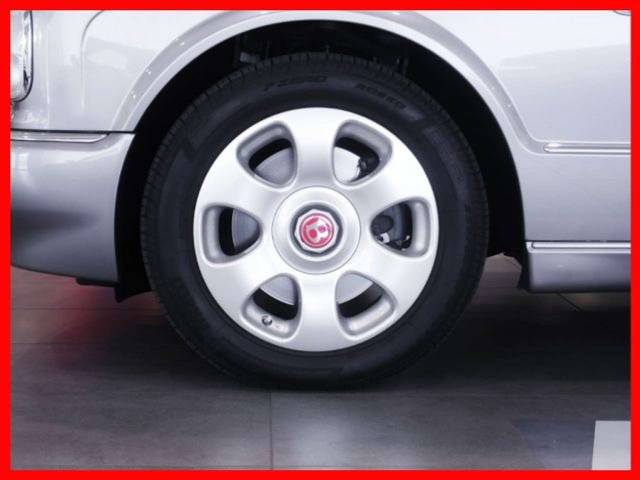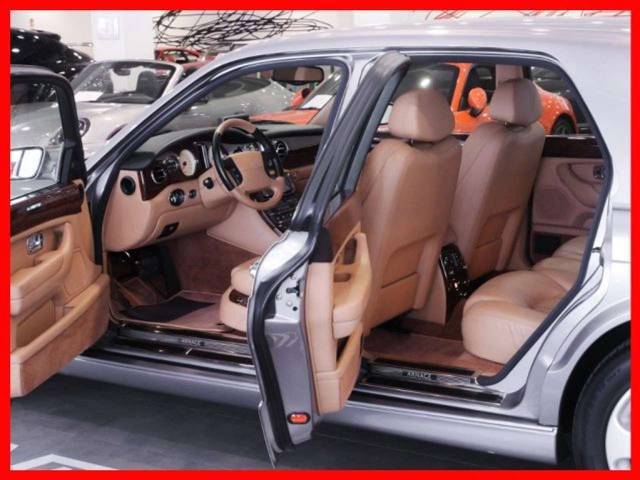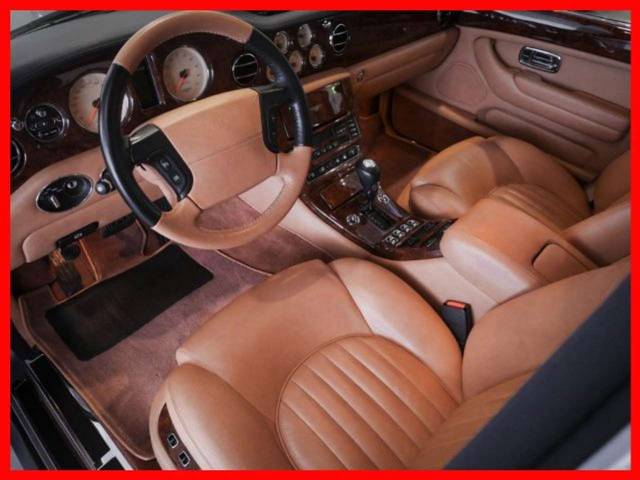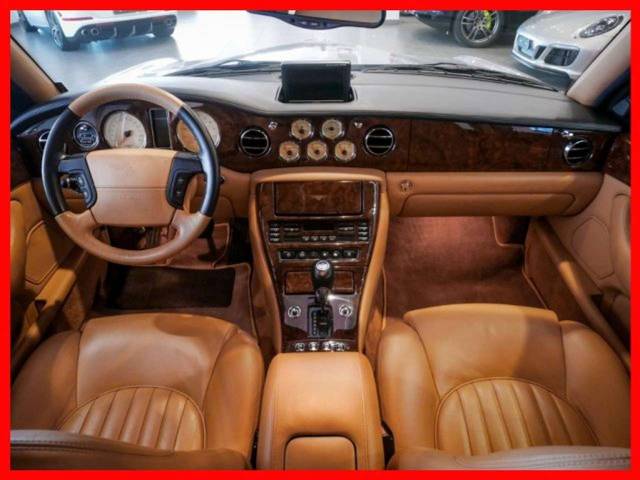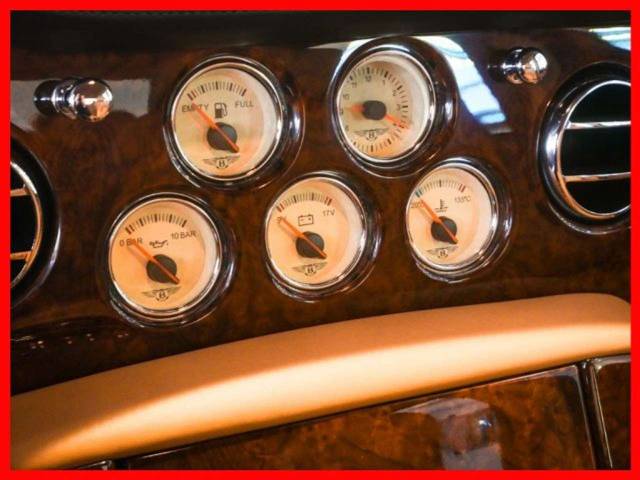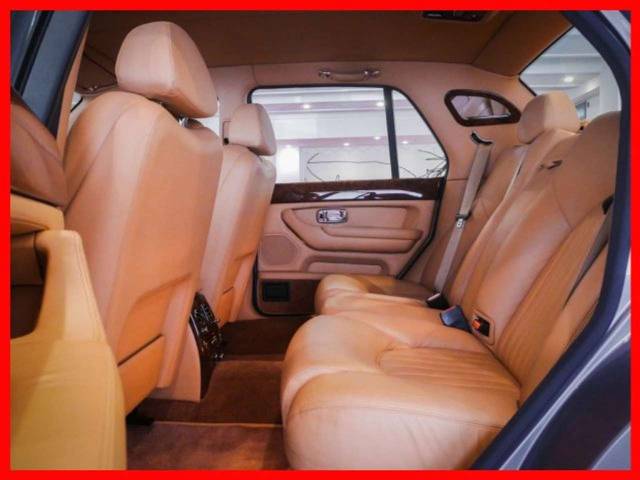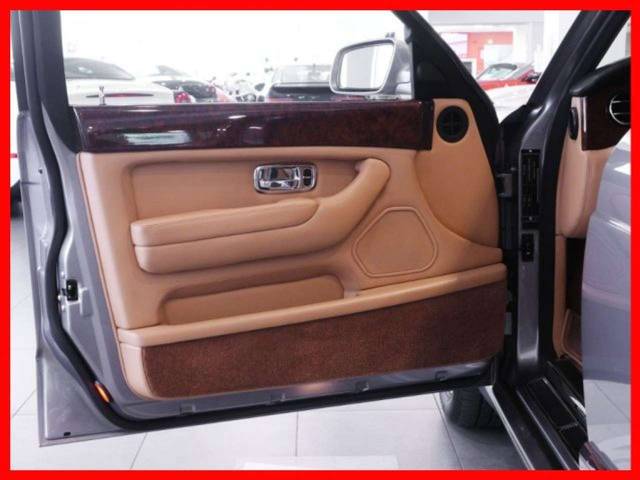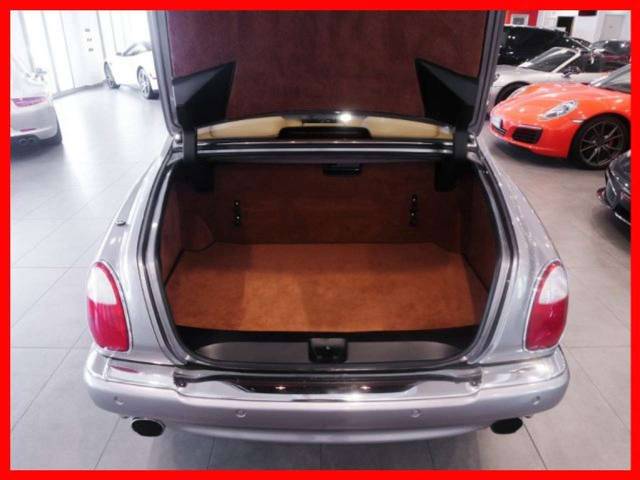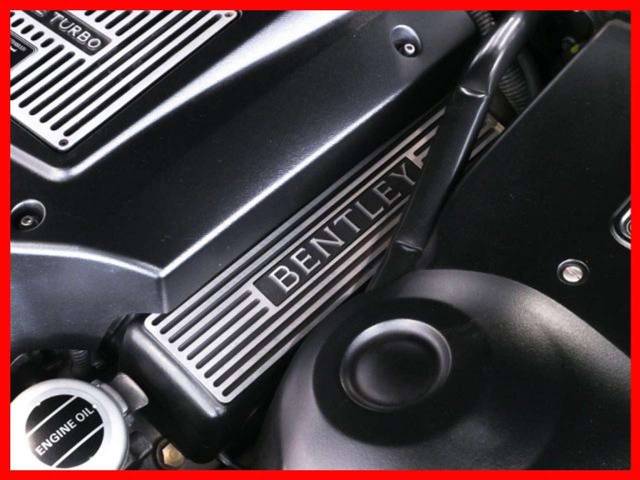 ITALIANA - TAGLIANDATA
Dealer

away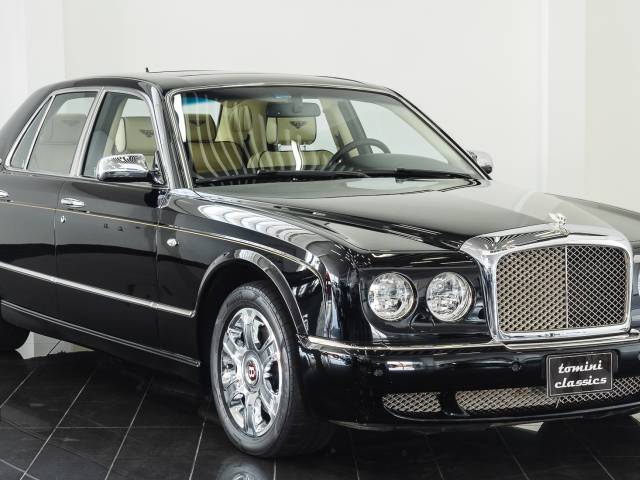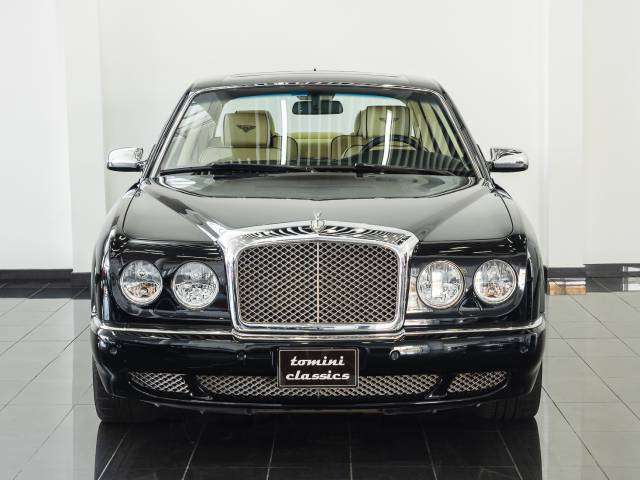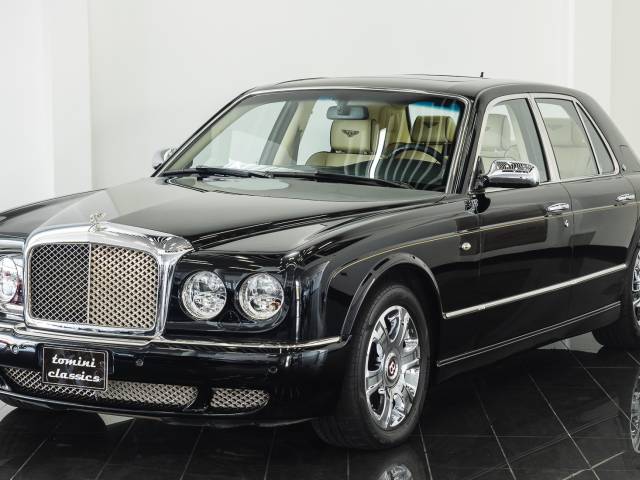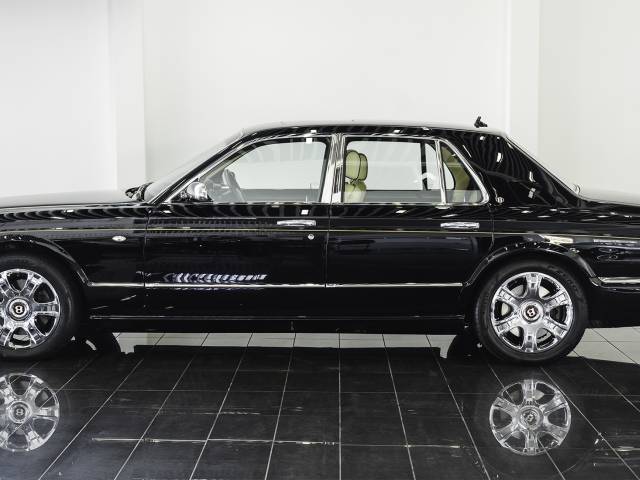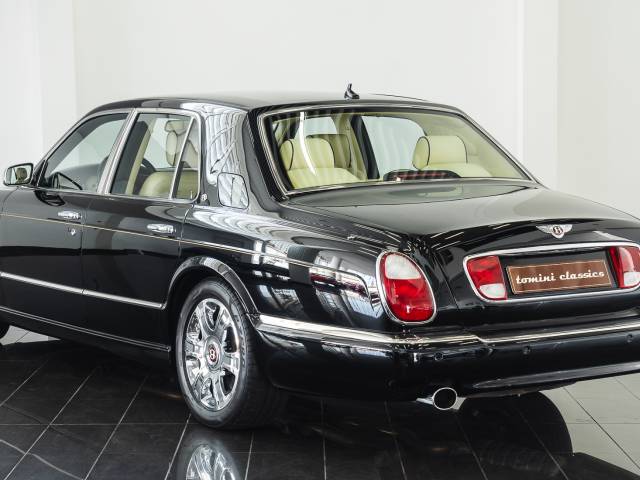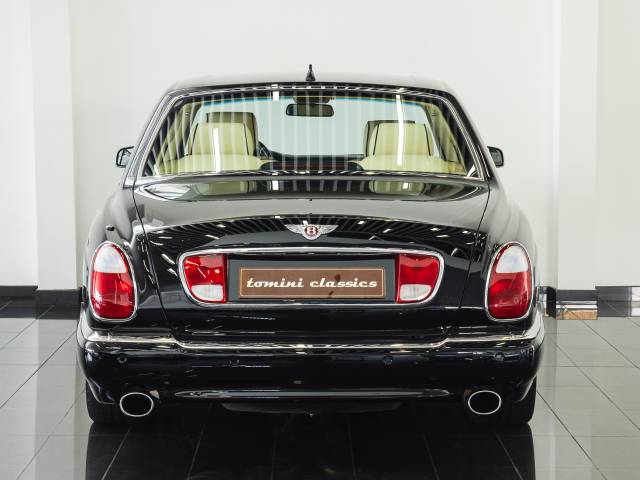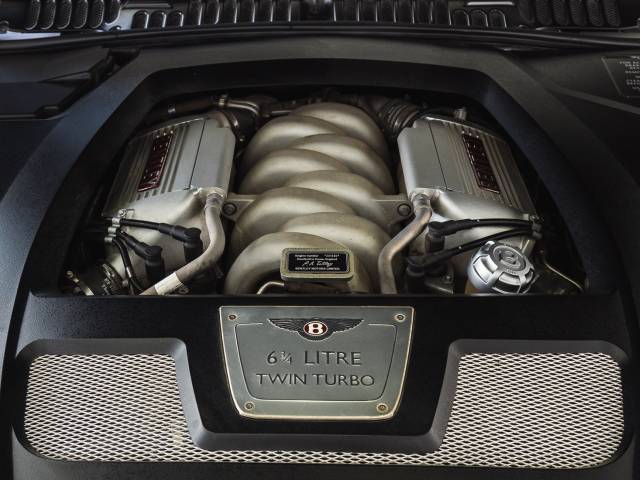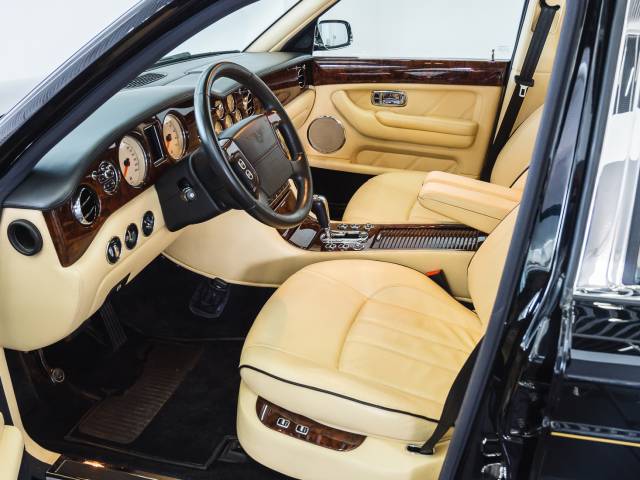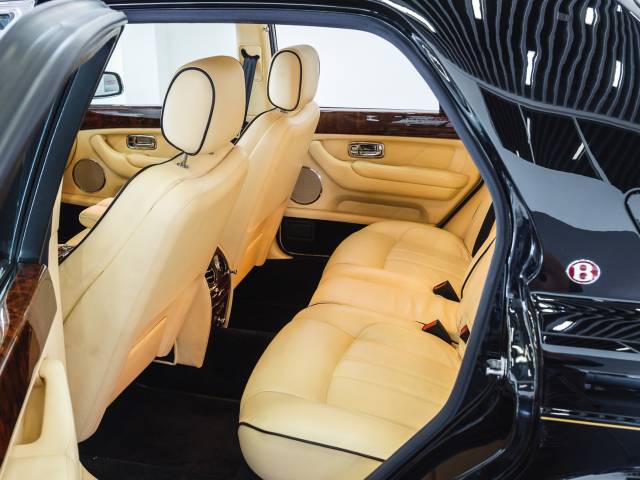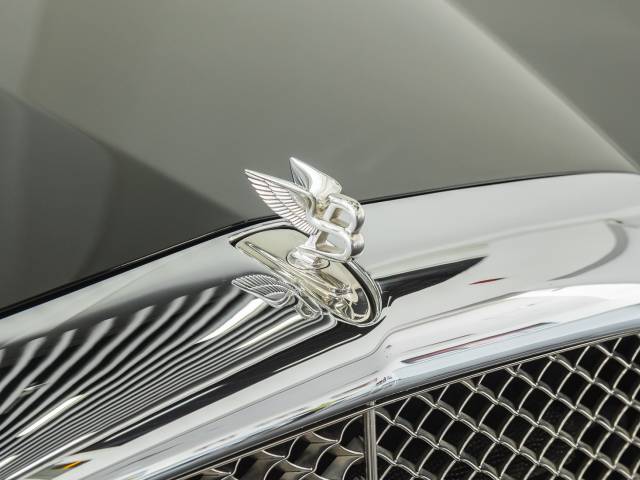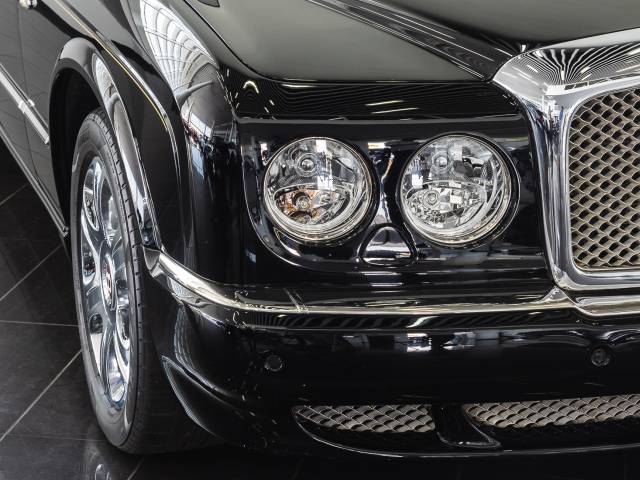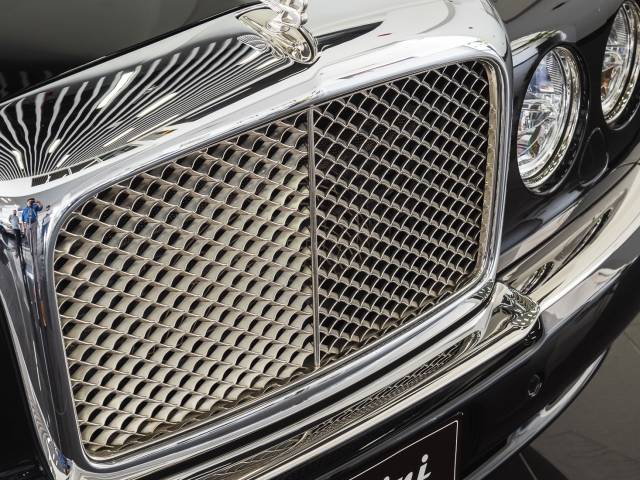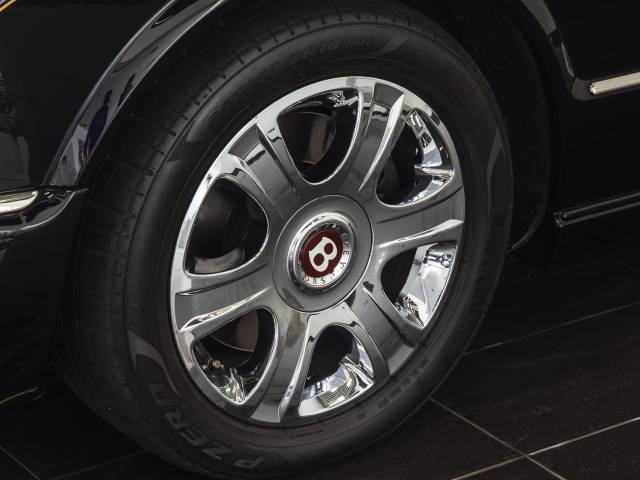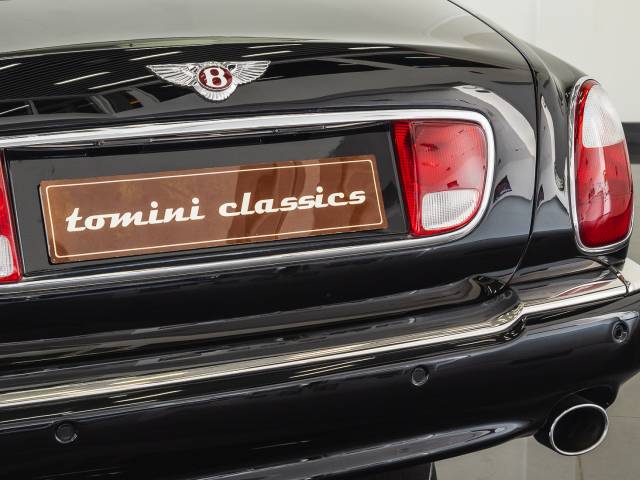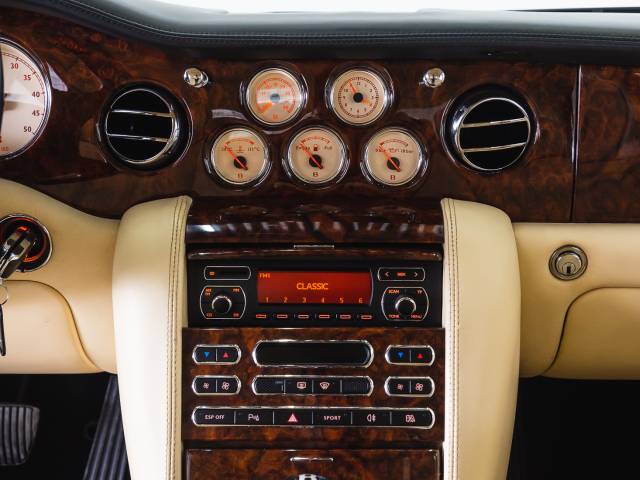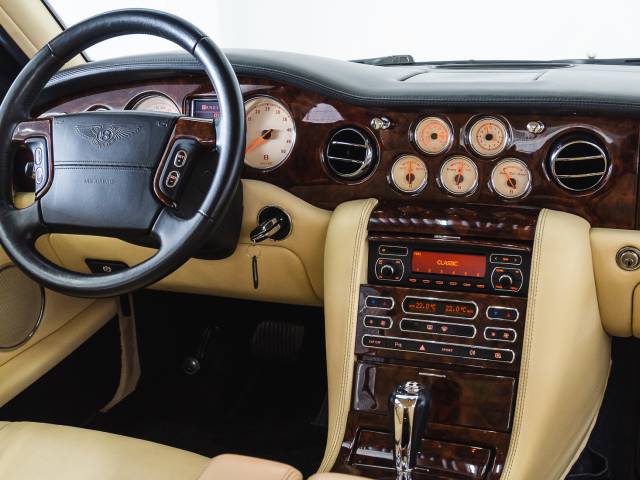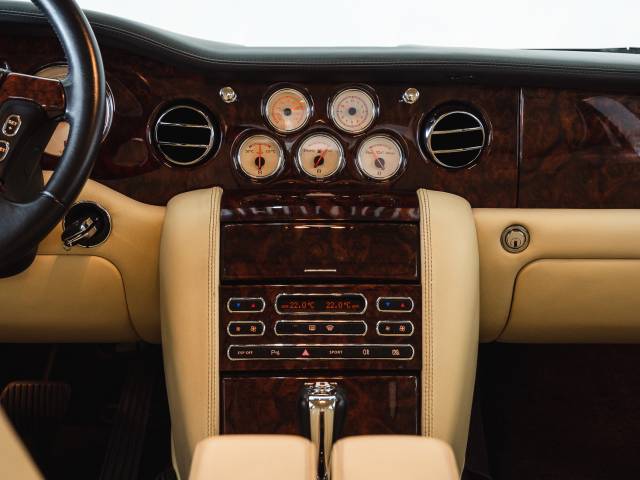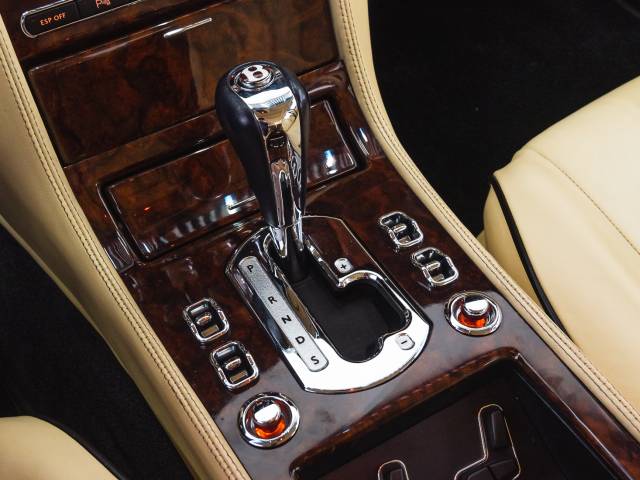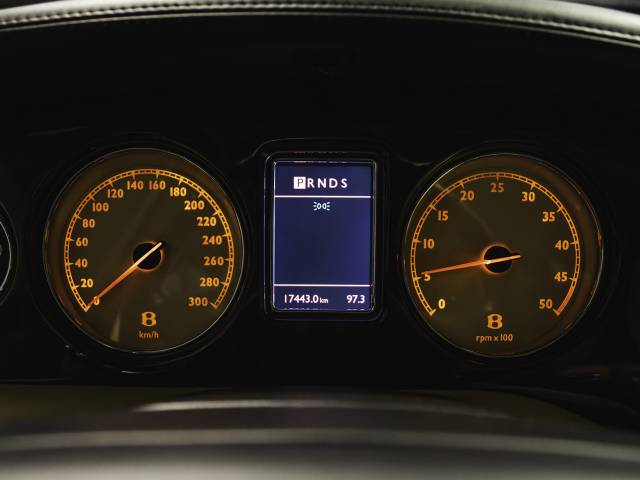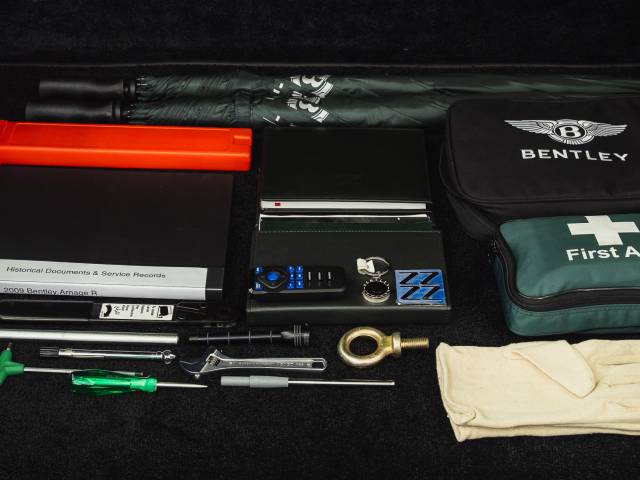 Gulf specification - One previous owner - Original paint - Service
Dealer

away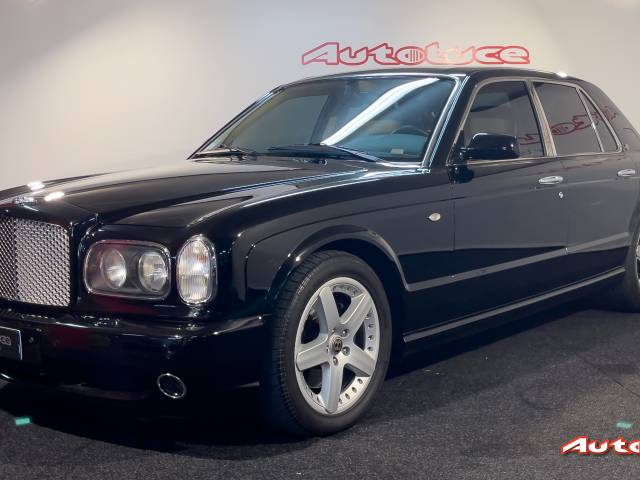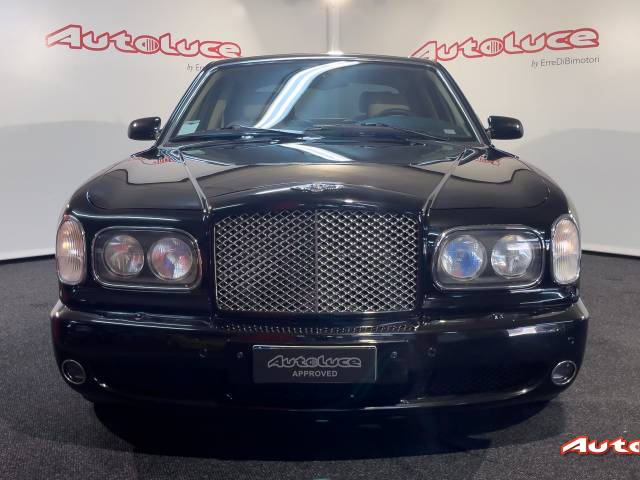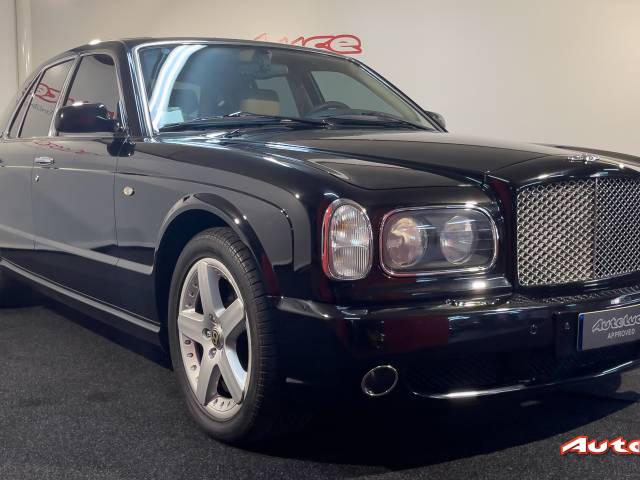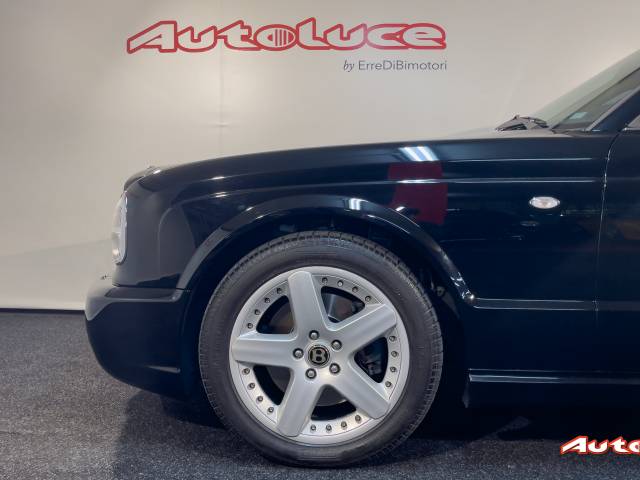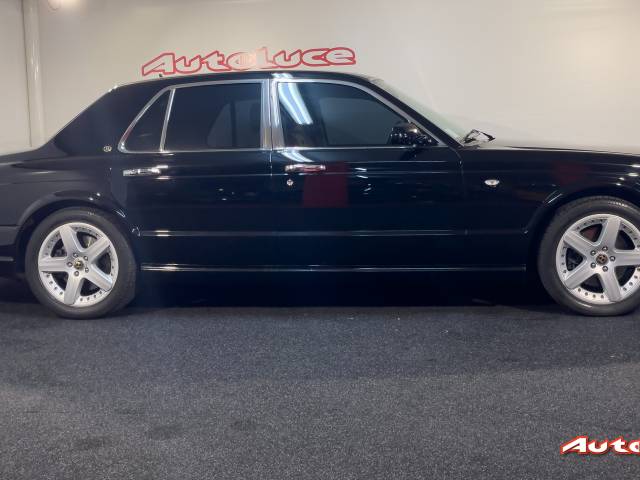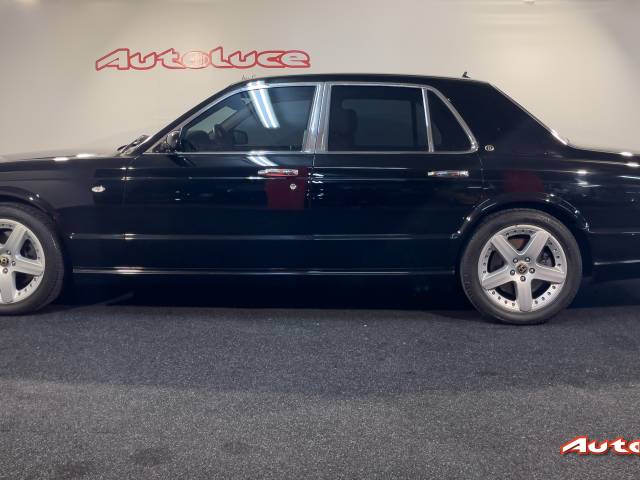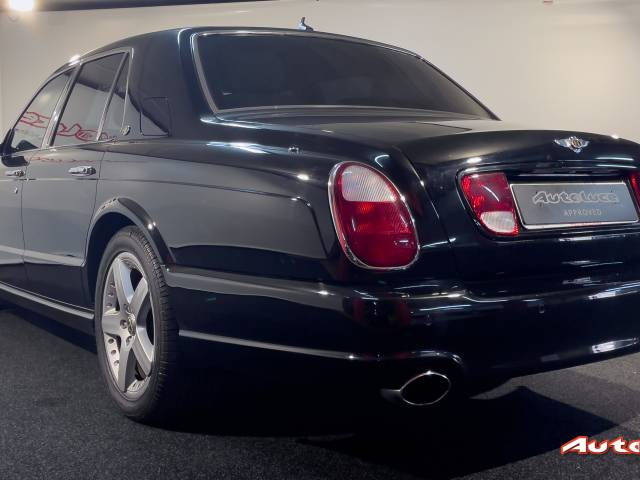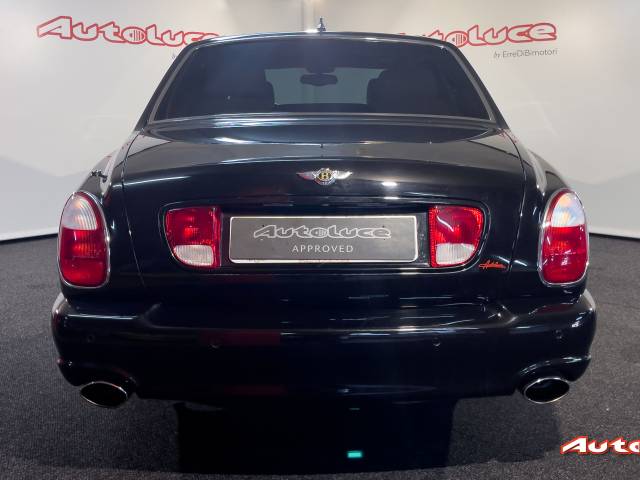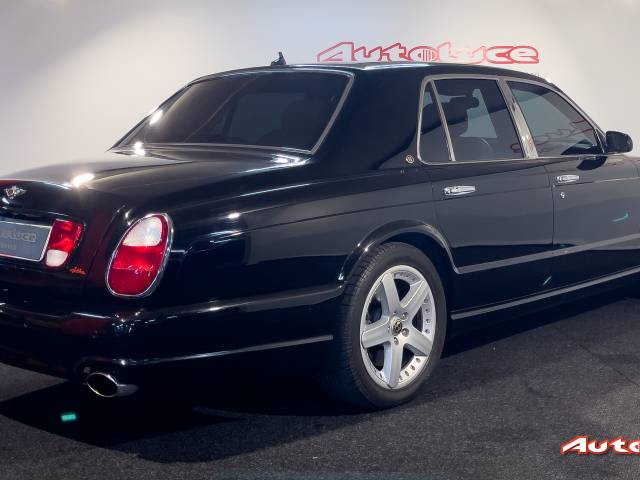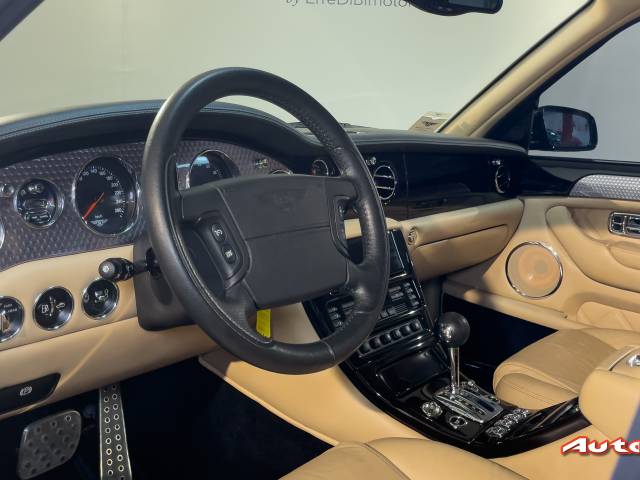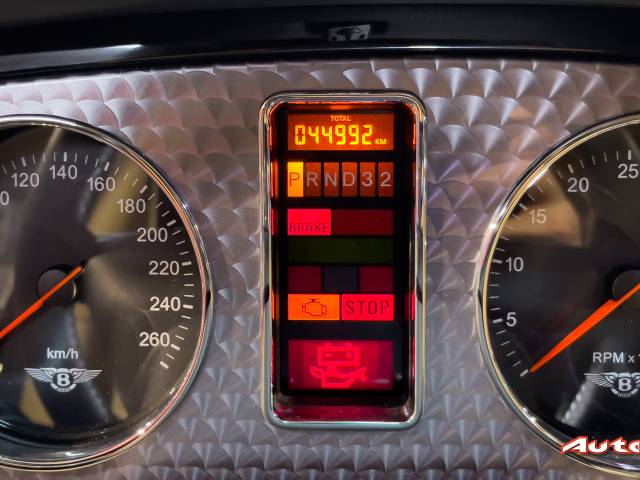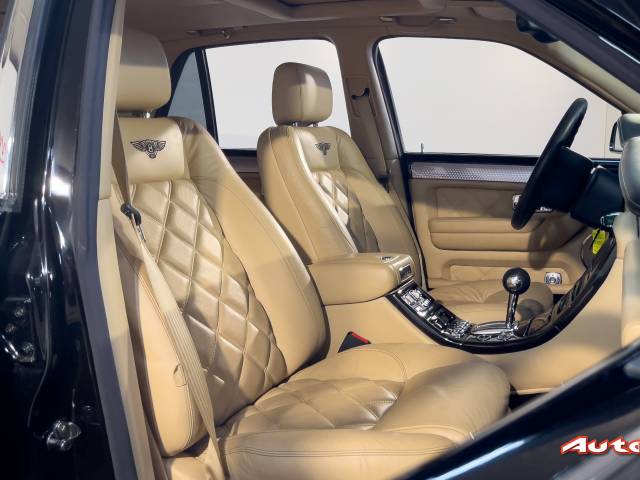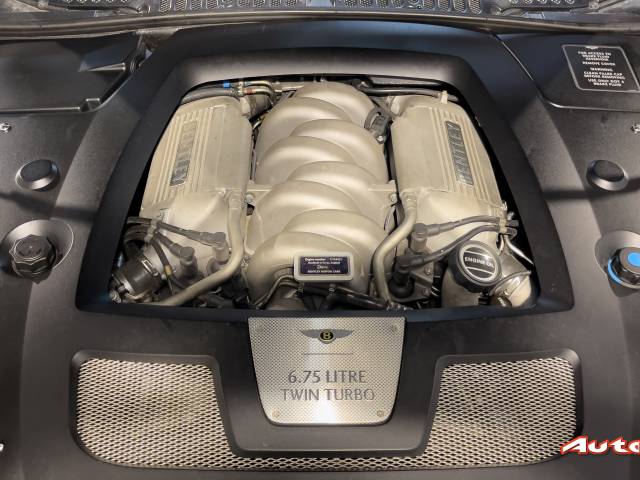 Arnage T
Dealer

away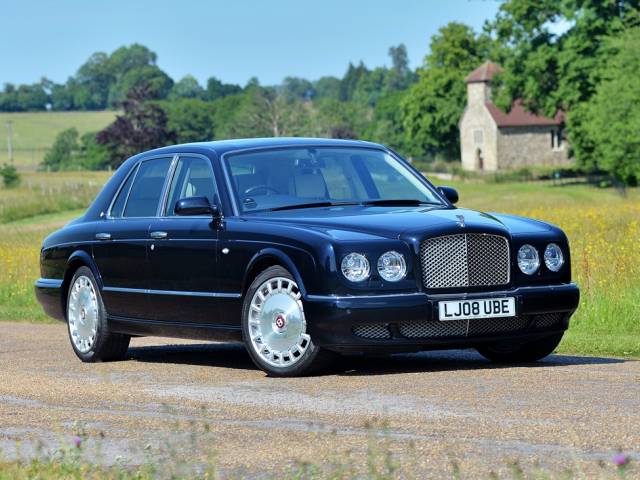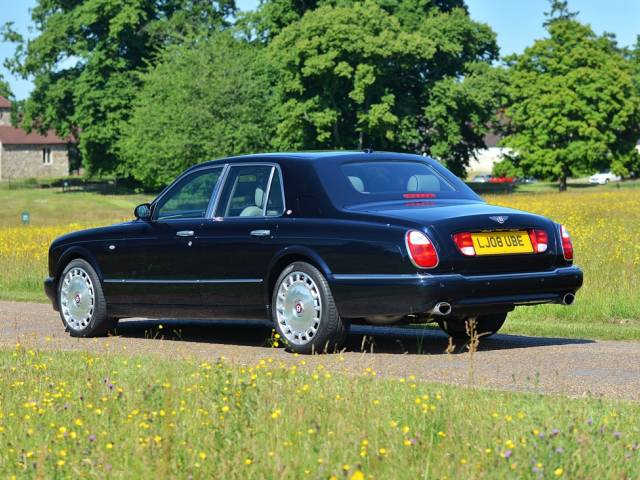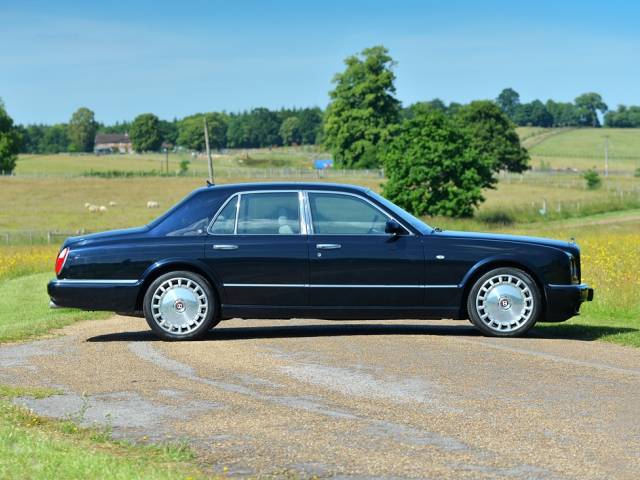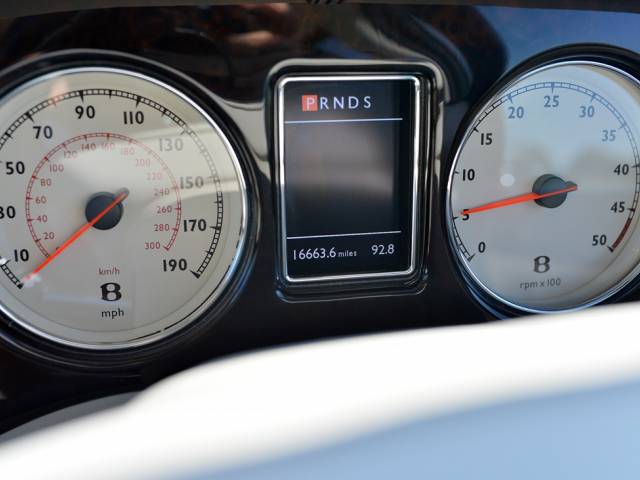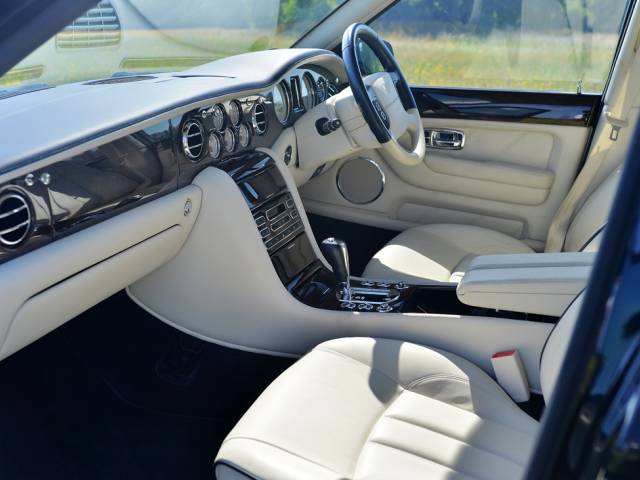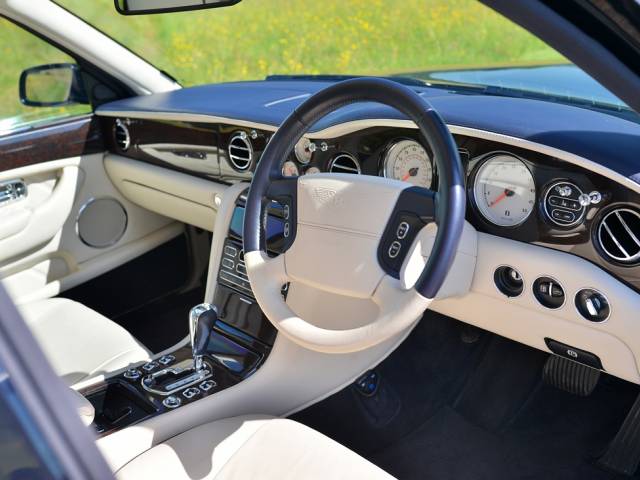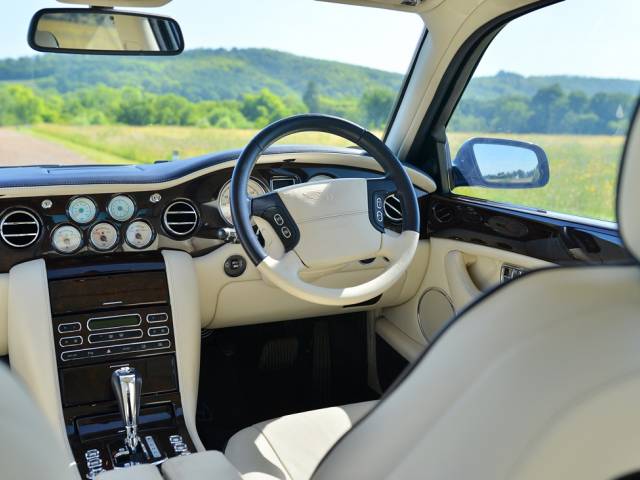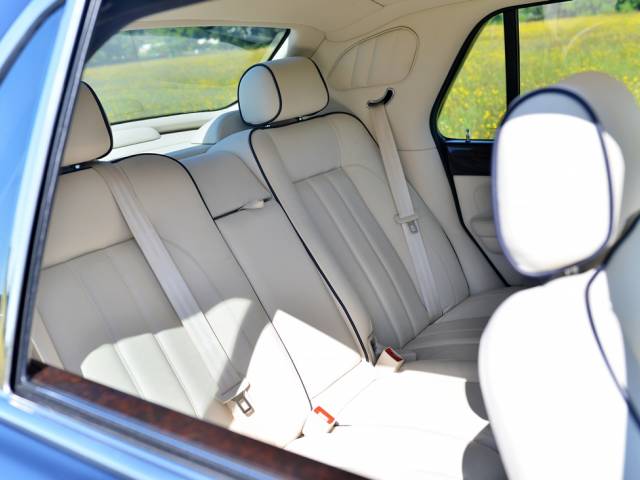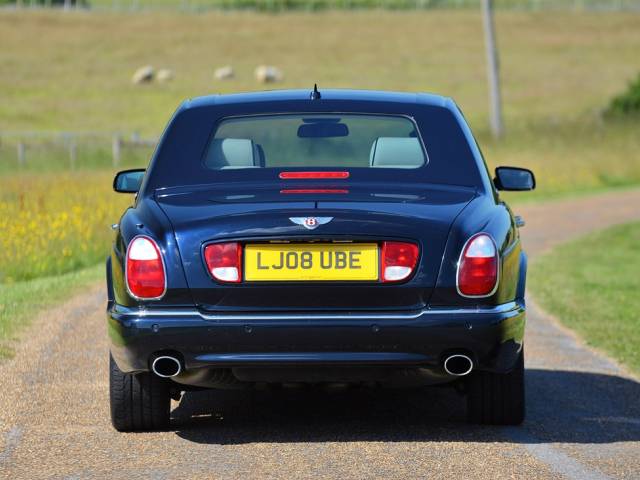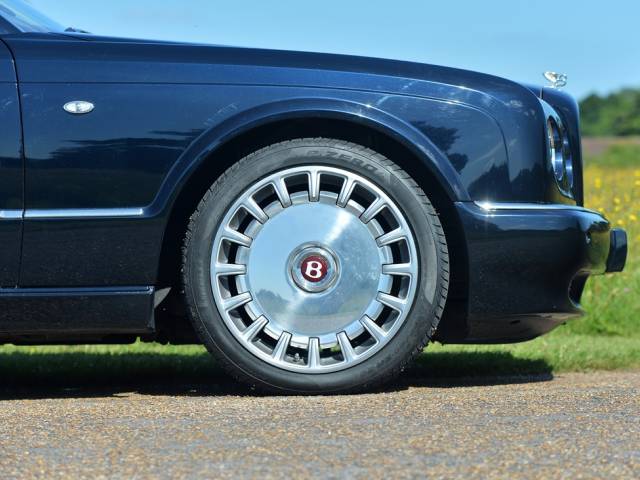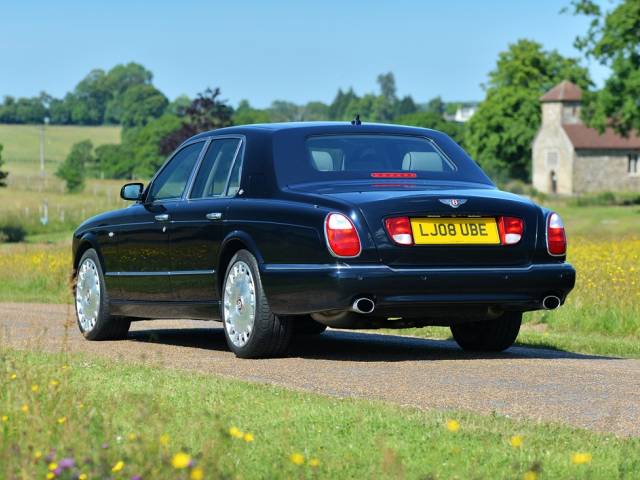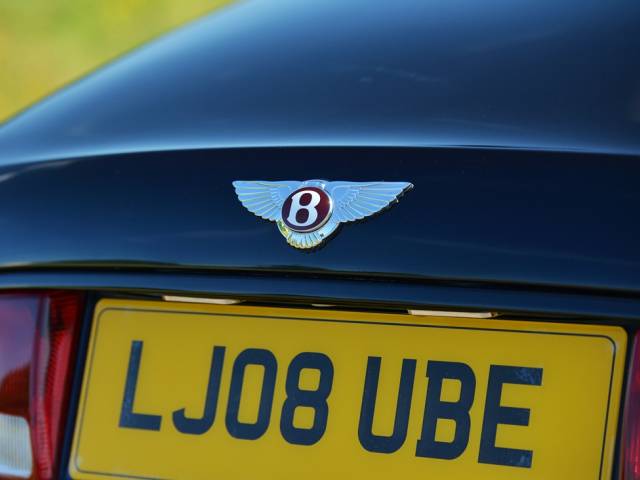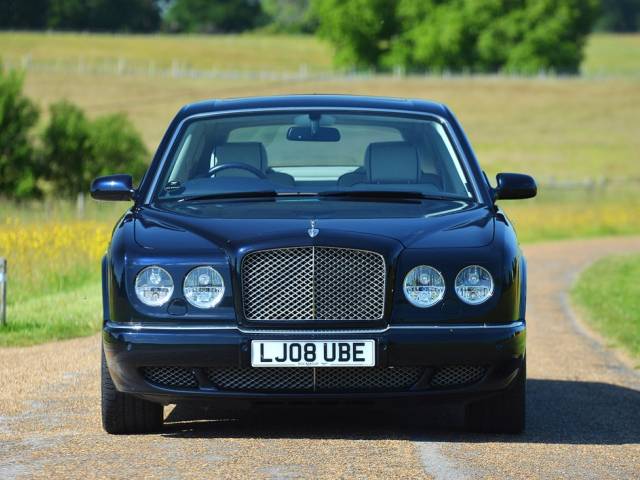 Bentley Arnage R
Dealer

away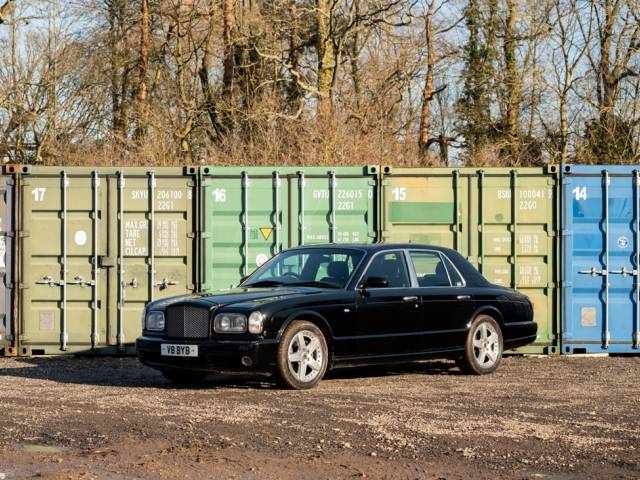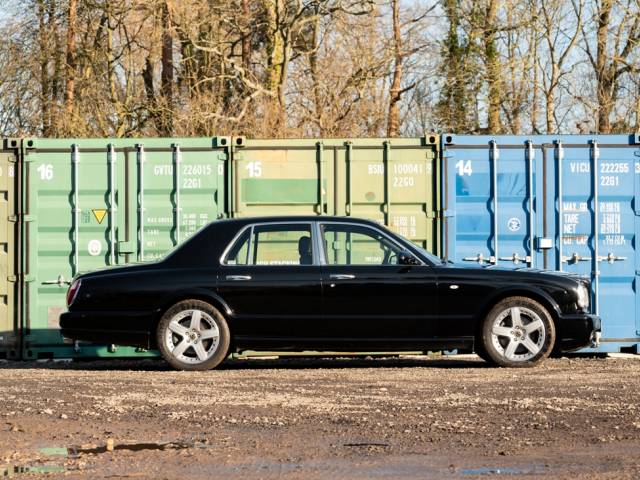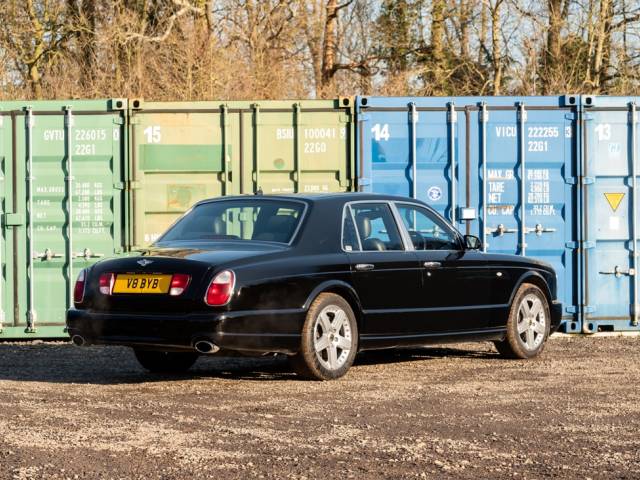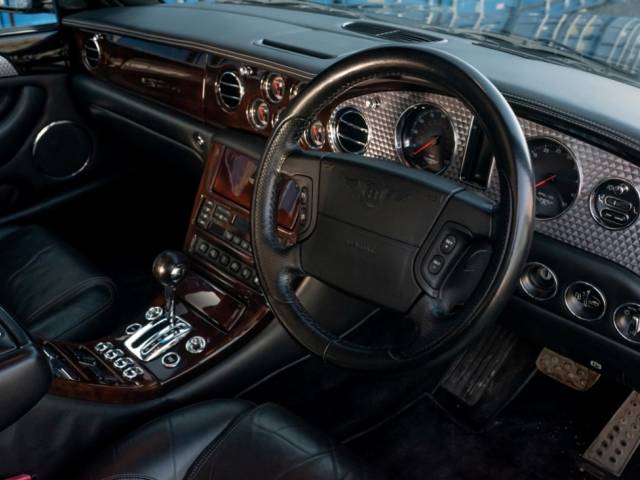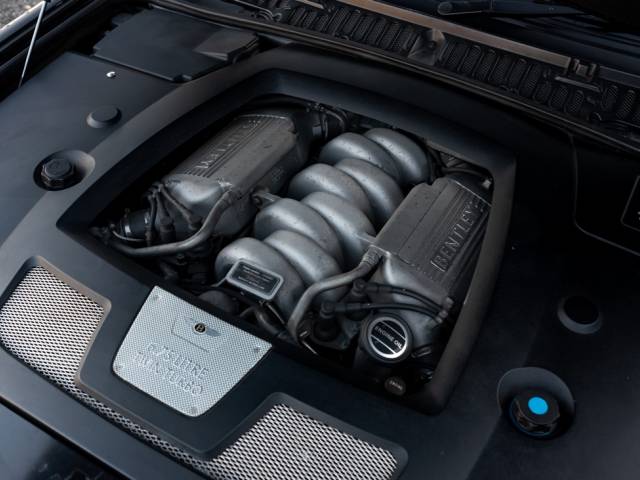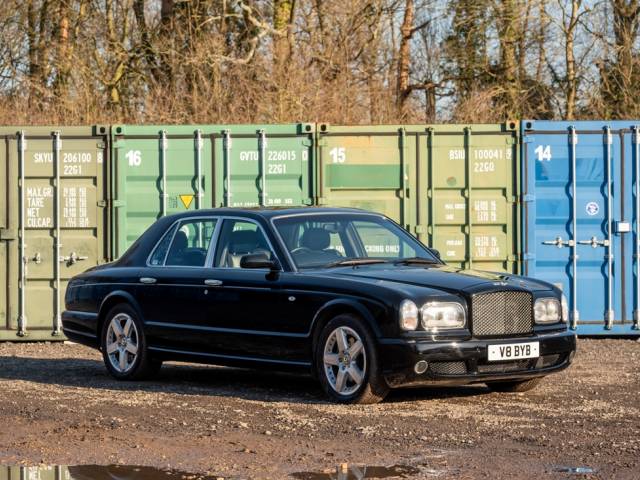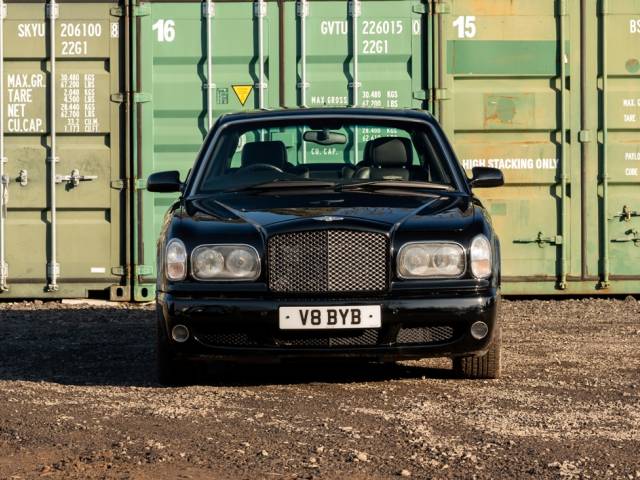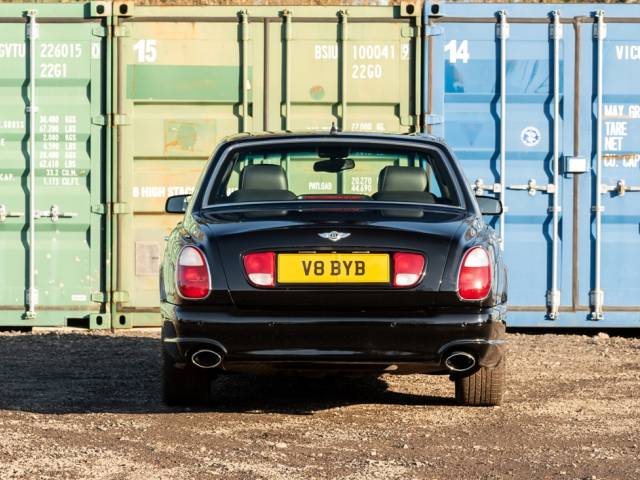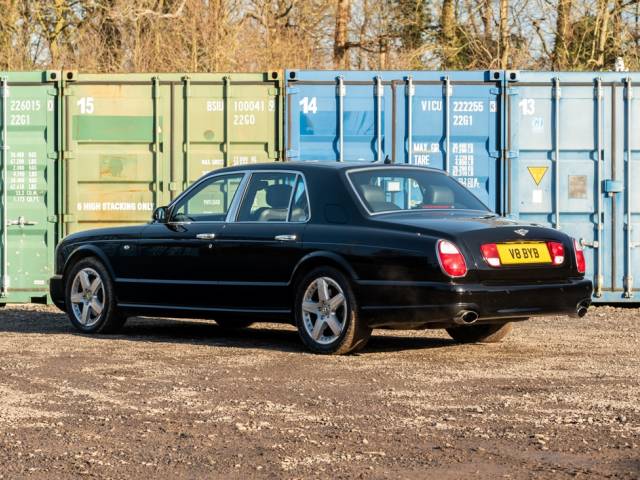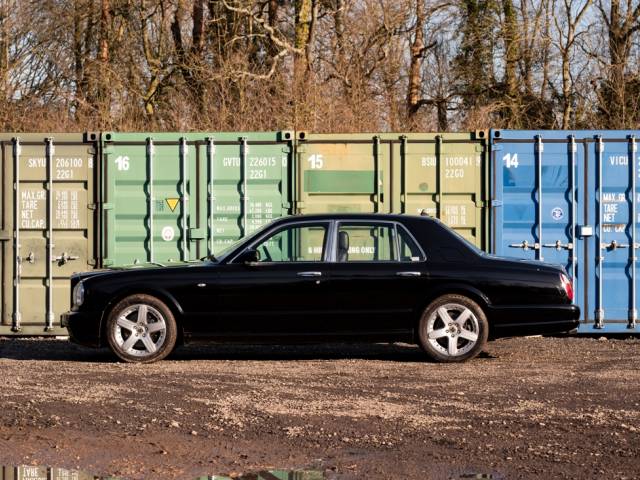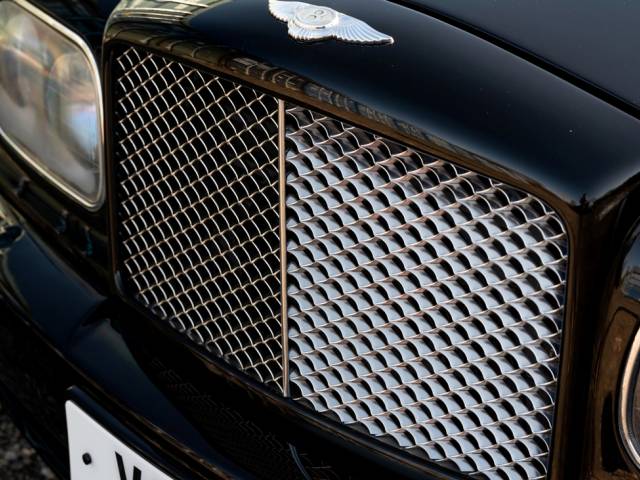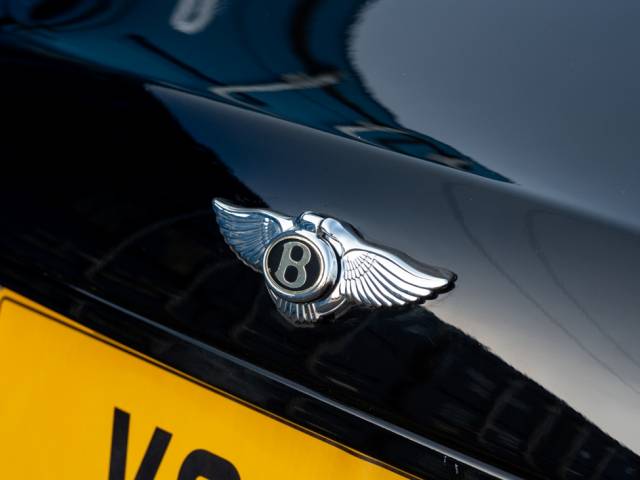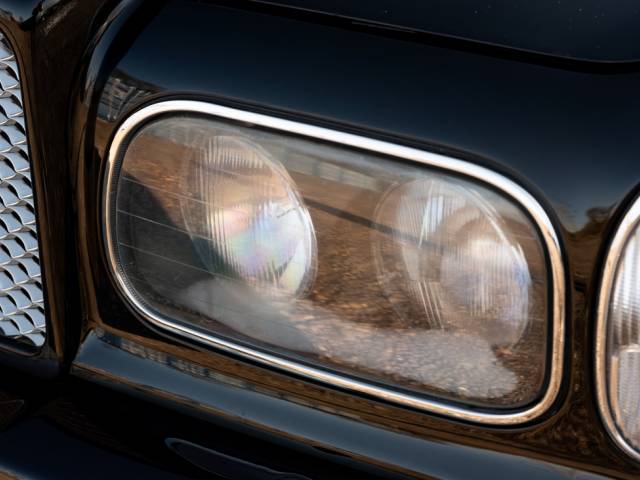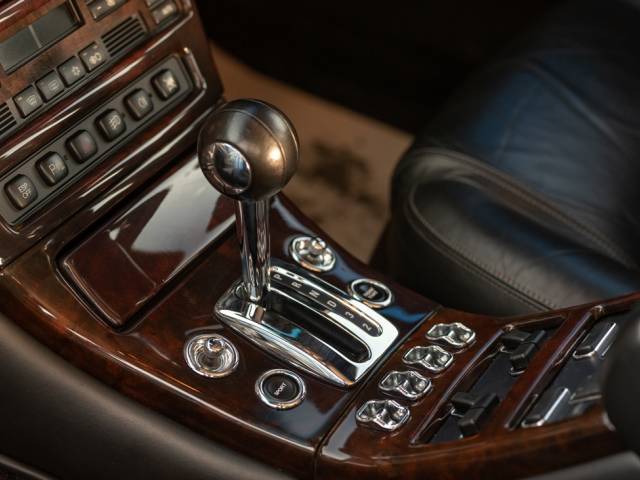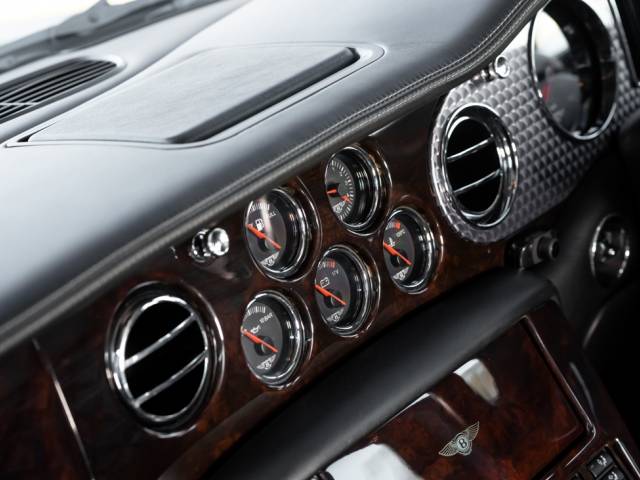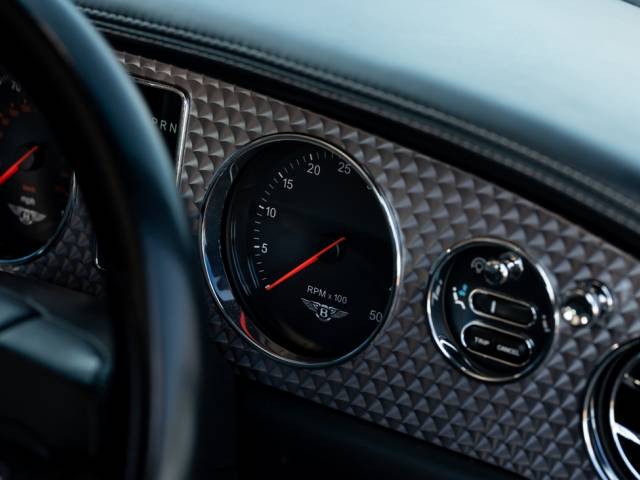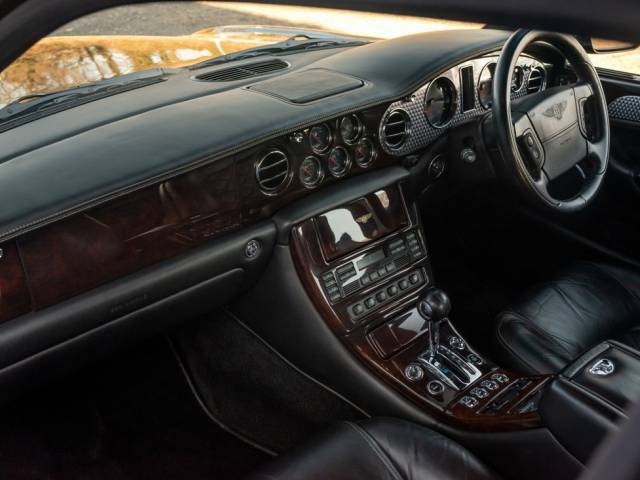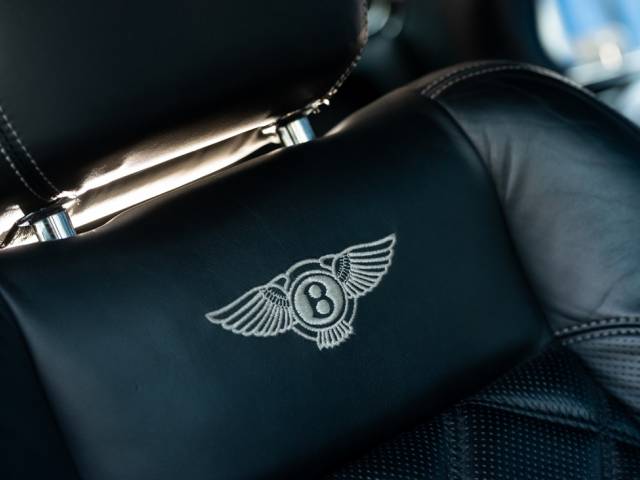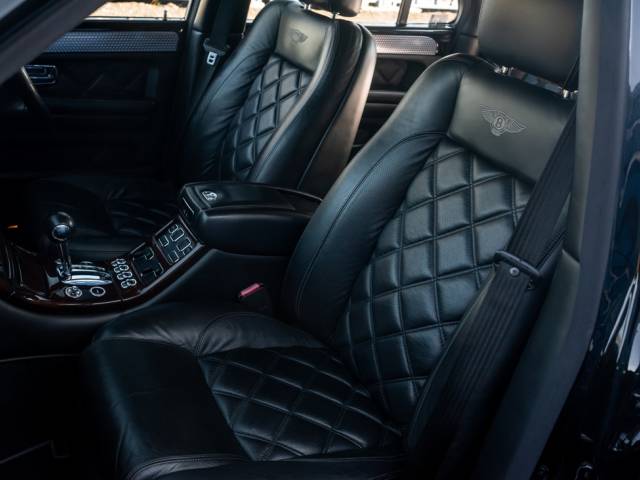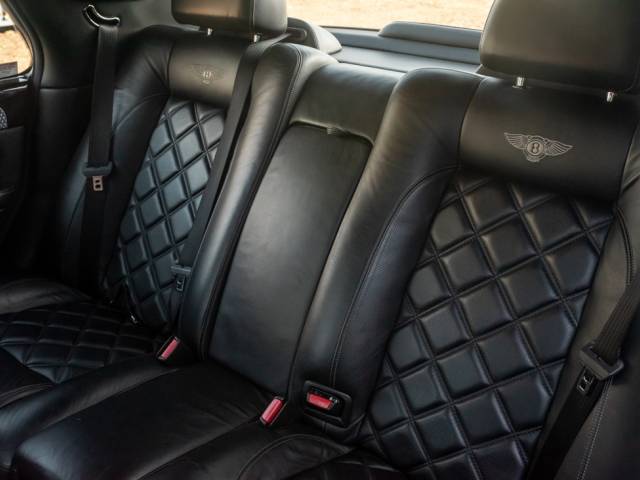 Bentley Arnage T
Dealer

away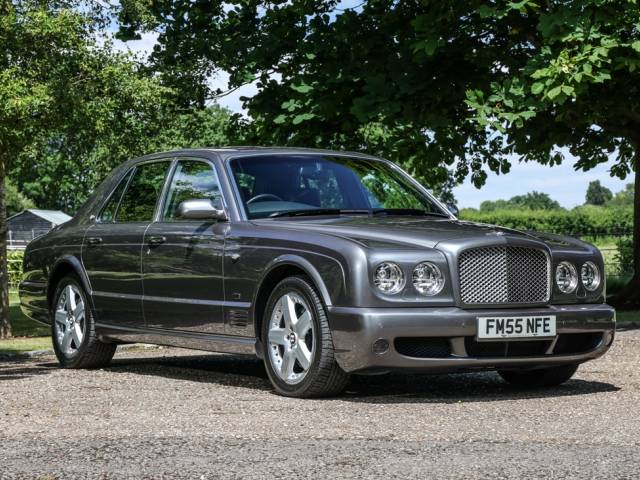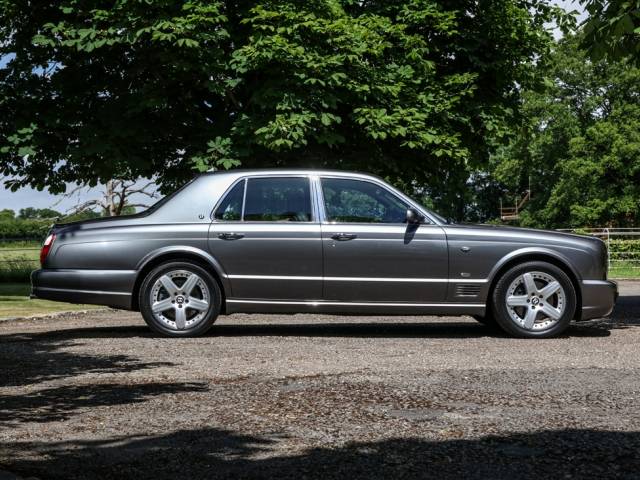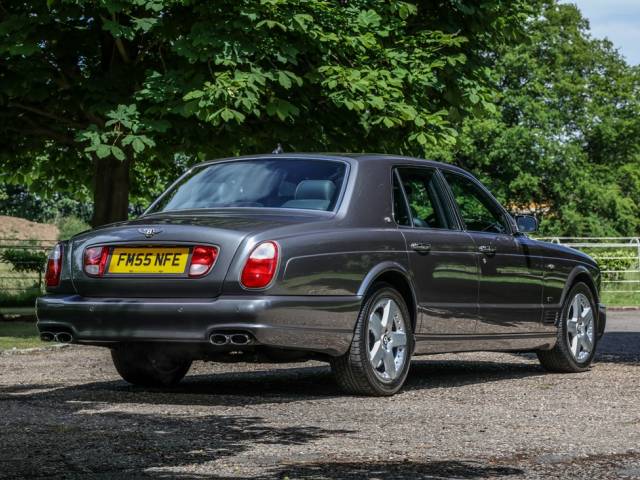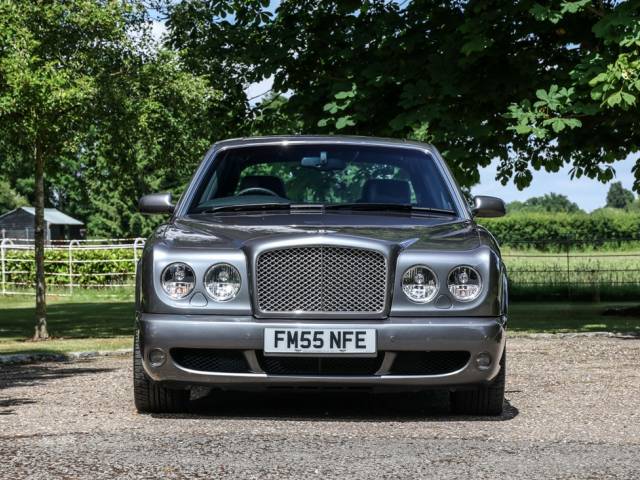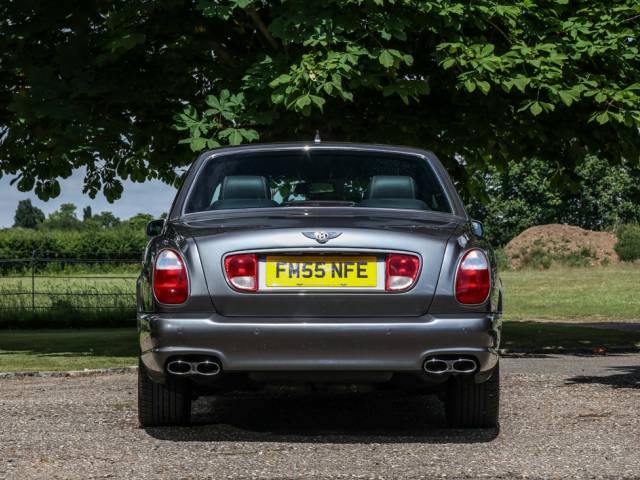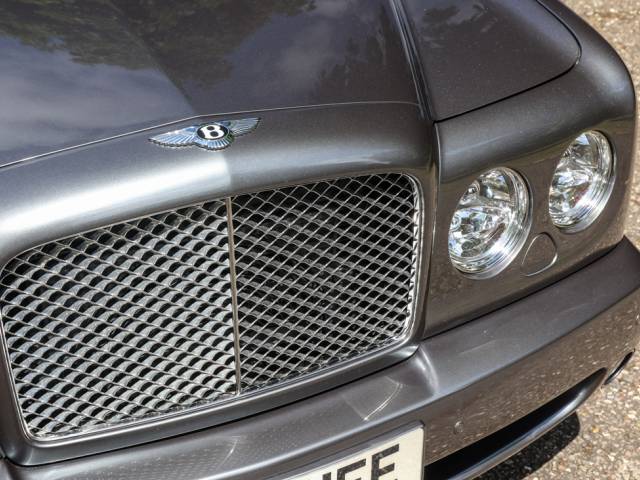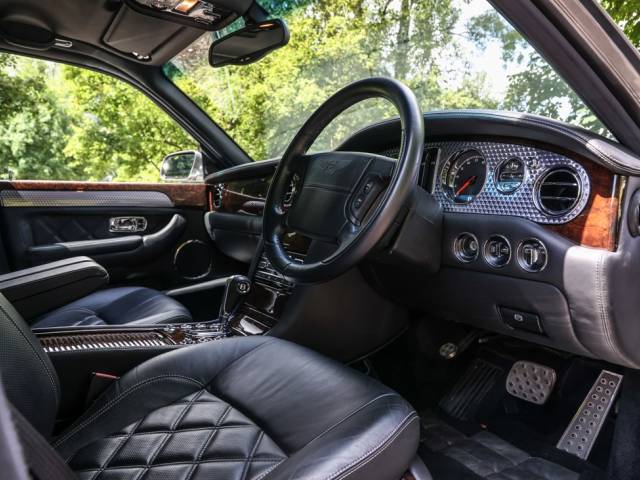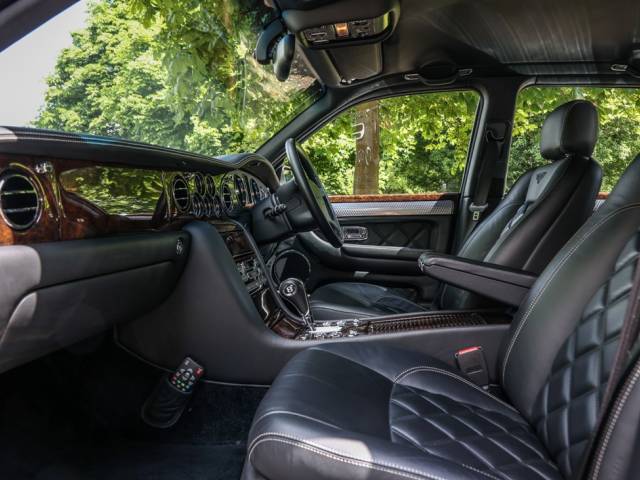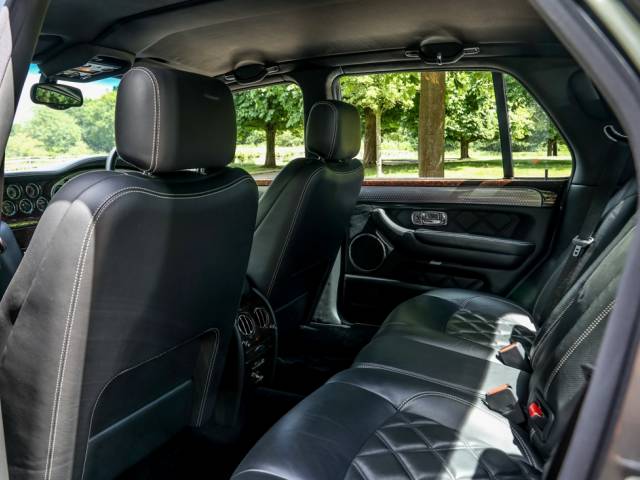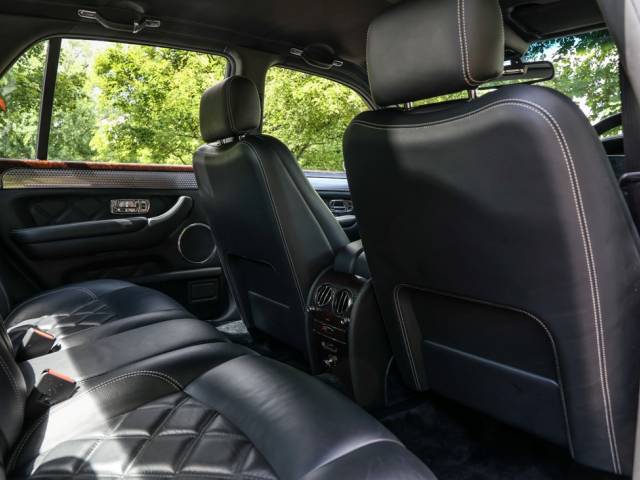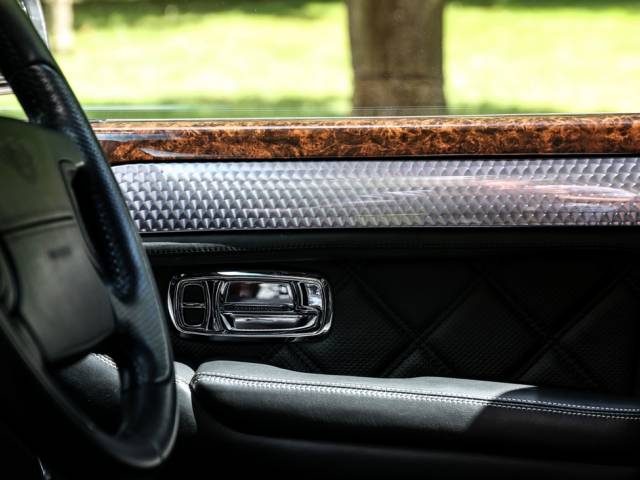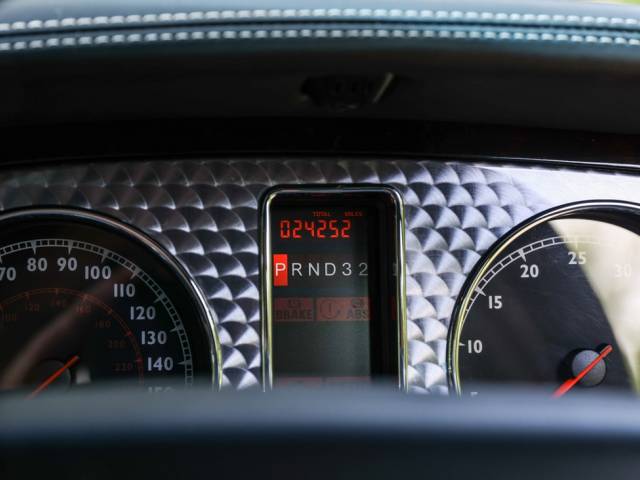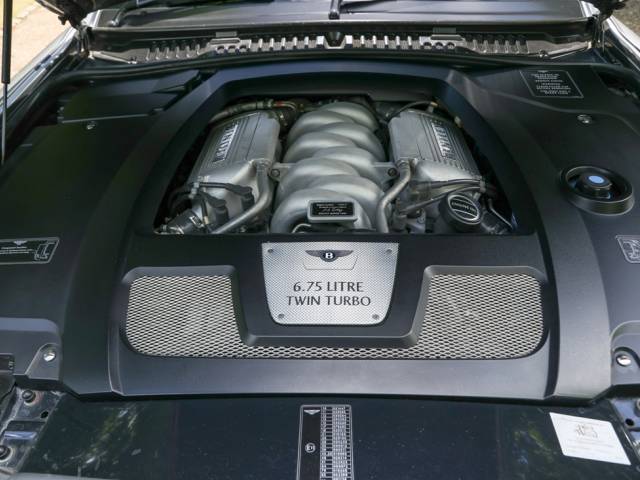 Bentley Arnage T
Dealer

away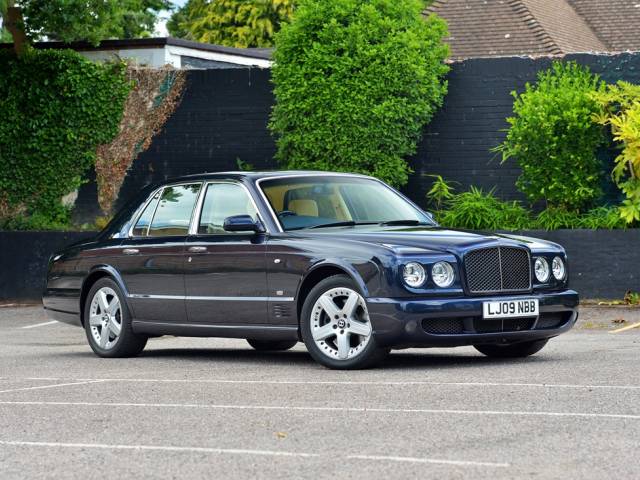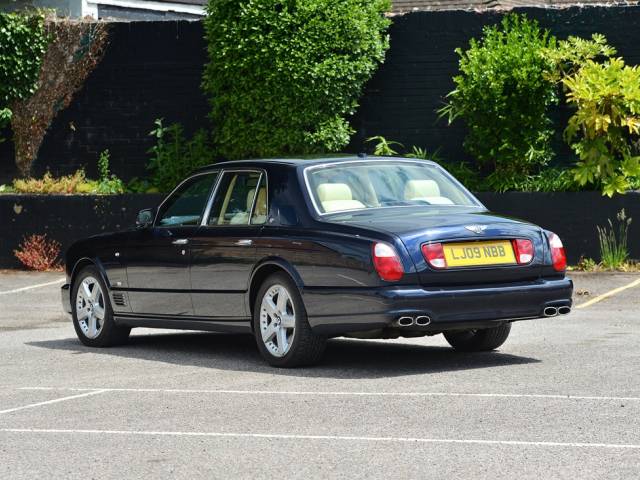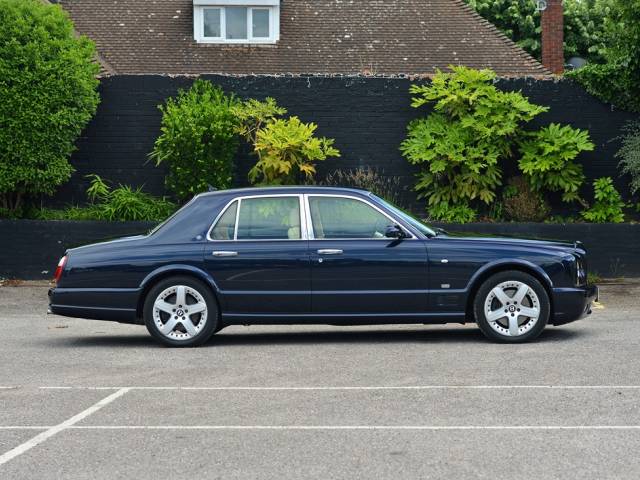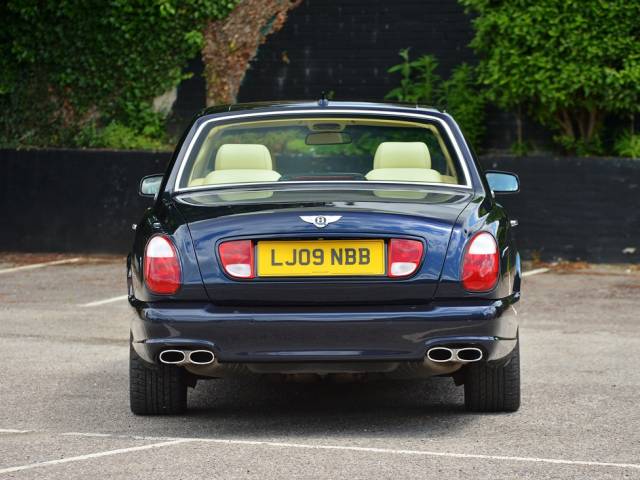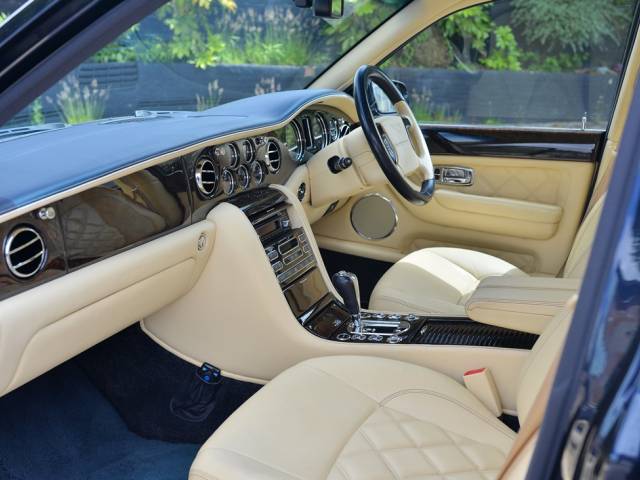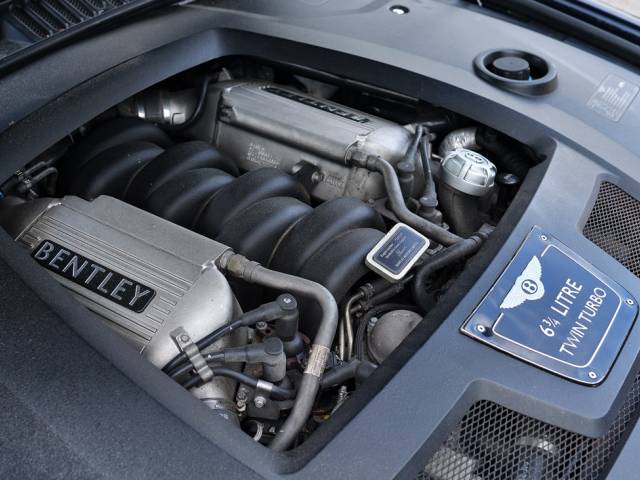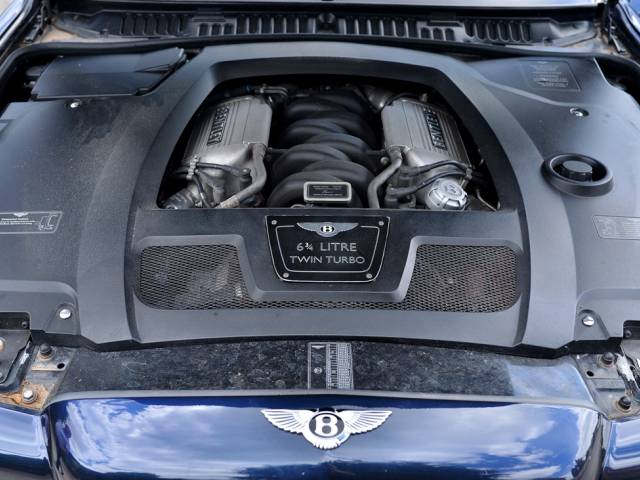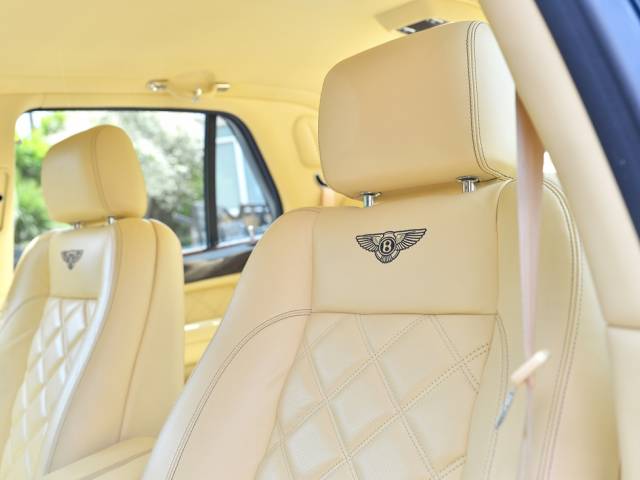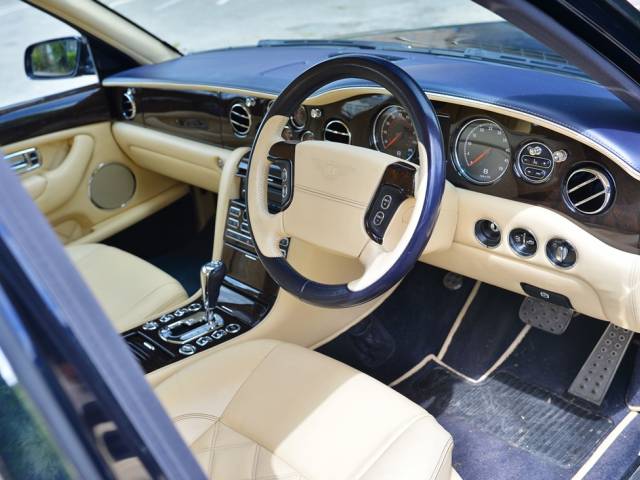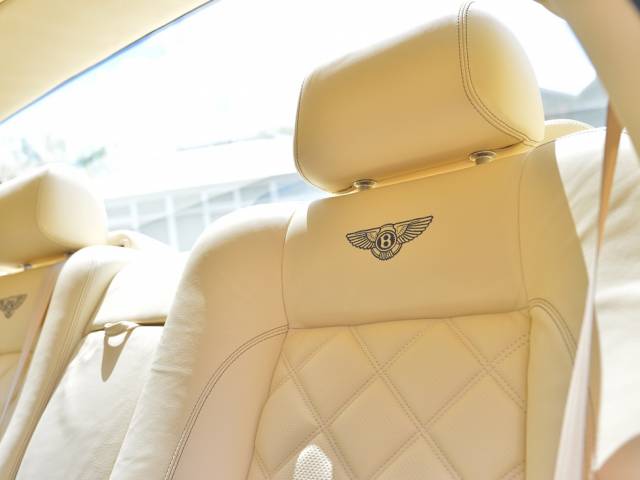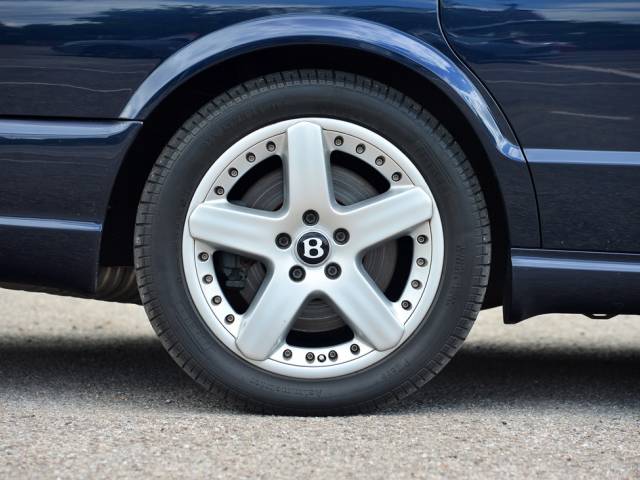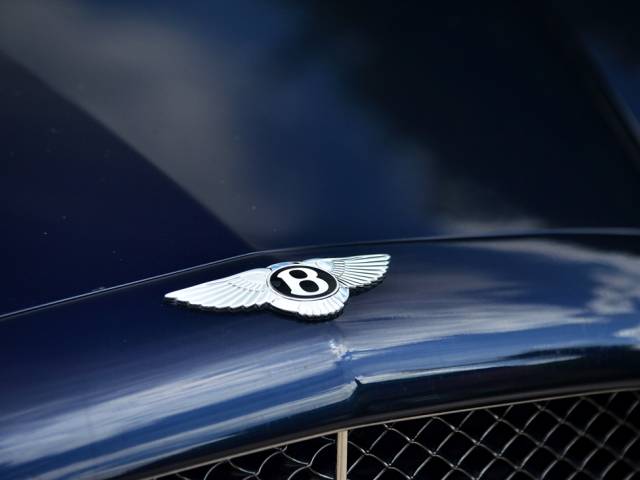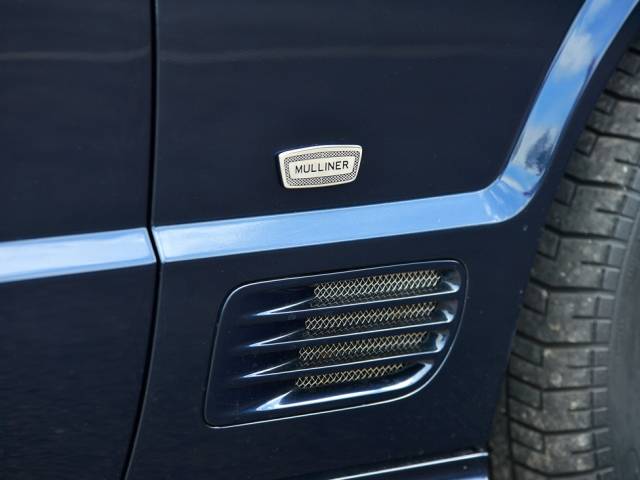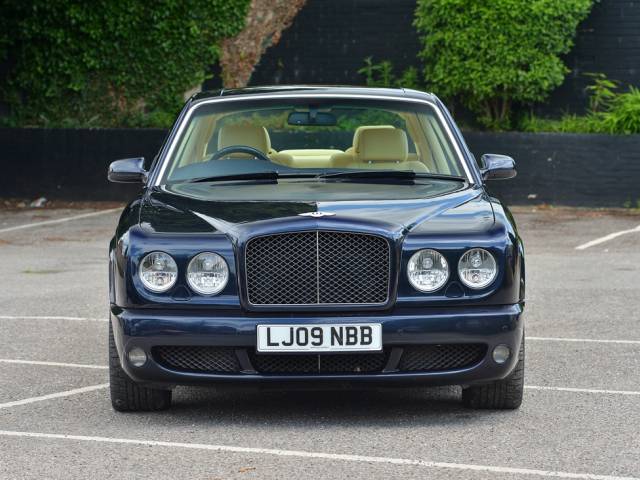 Bentley Arnage T
Dealer

away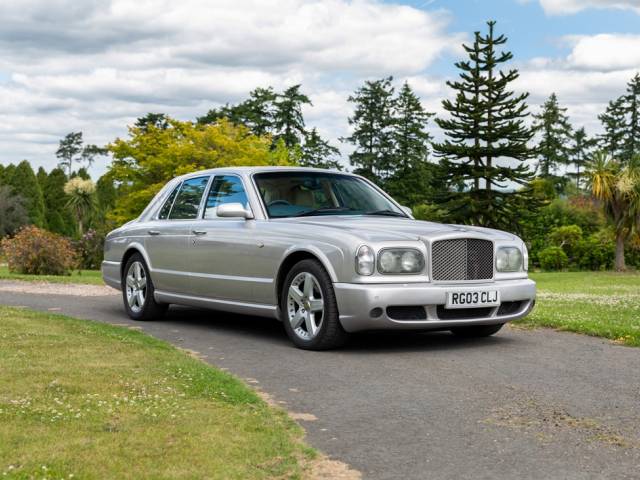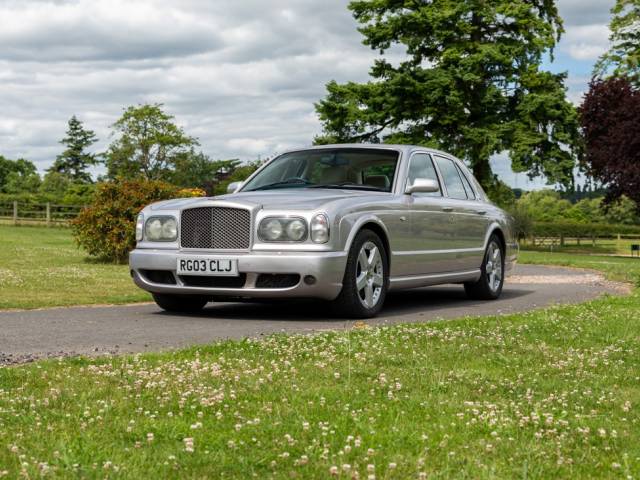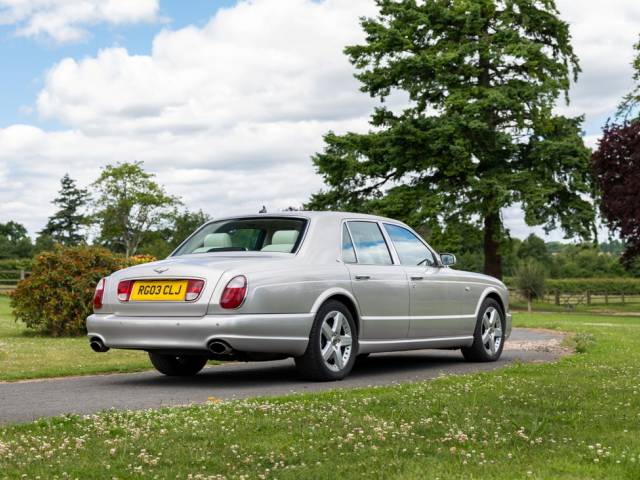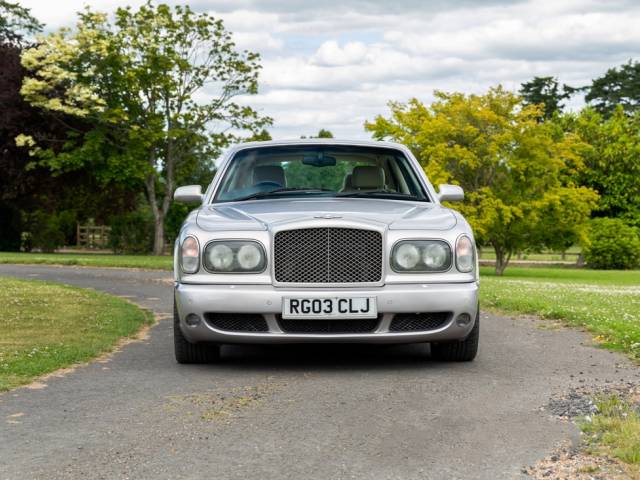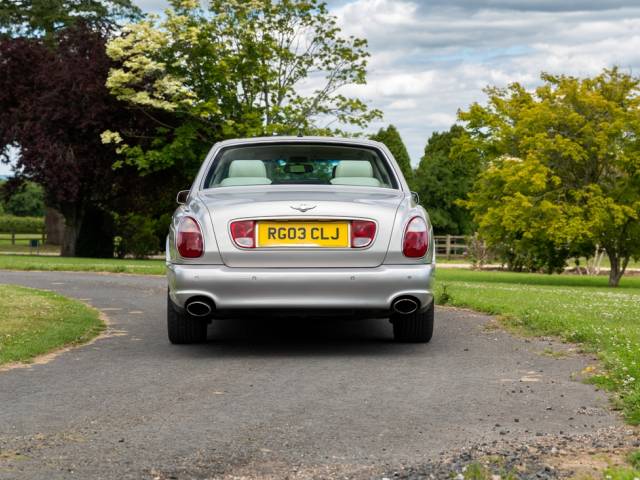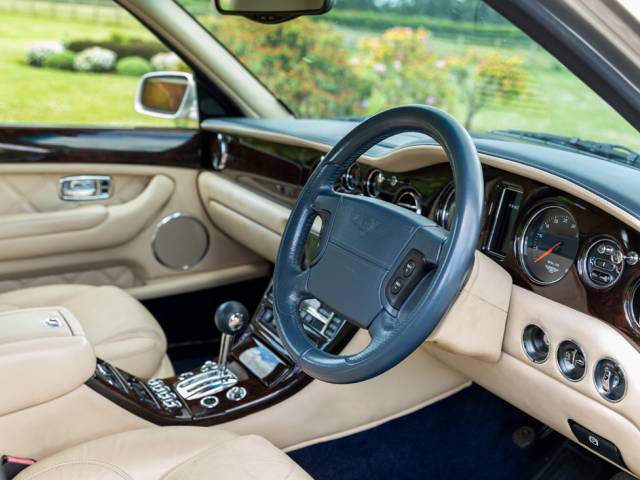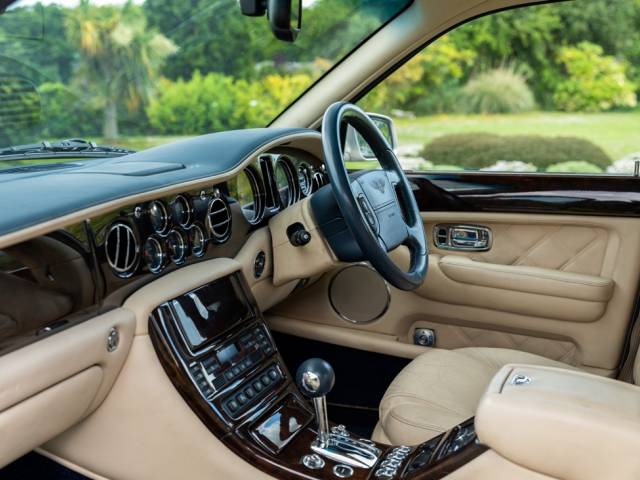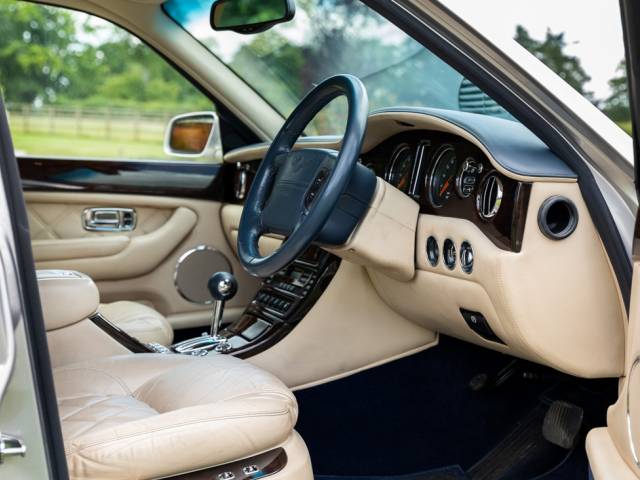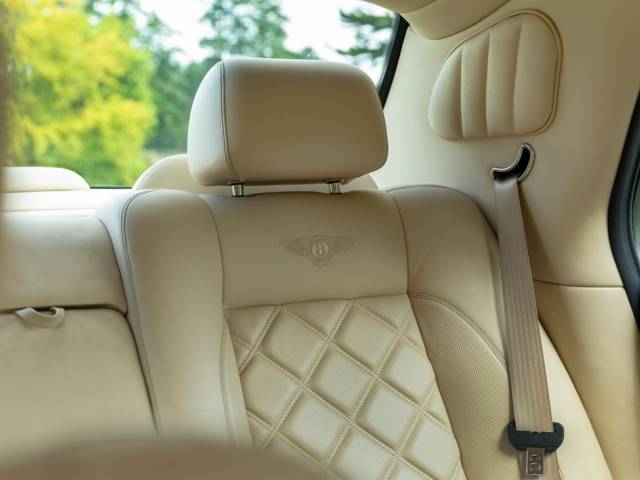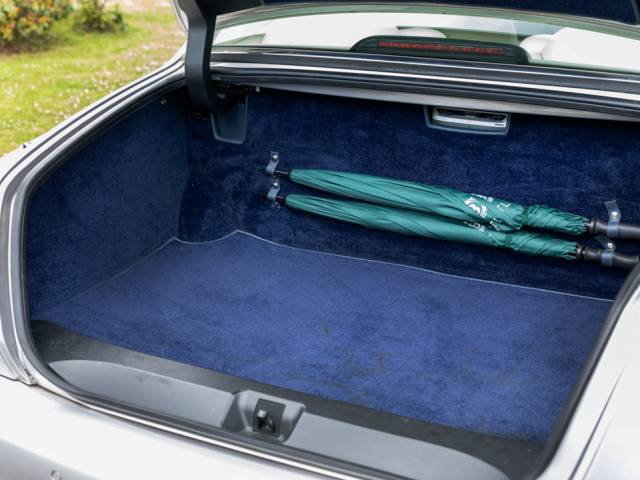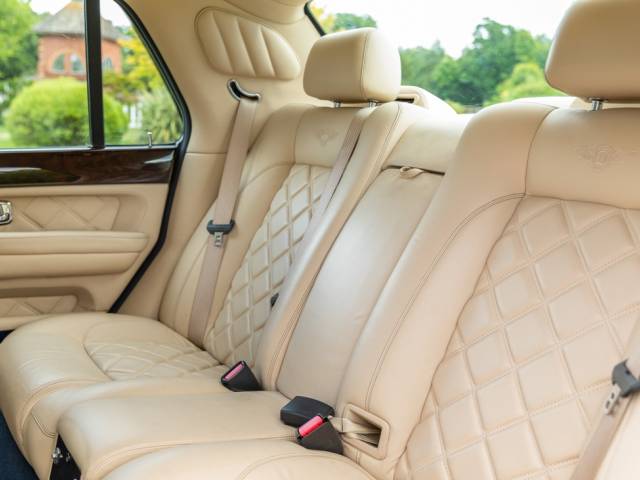 Bentley Arnage T
Dealer

away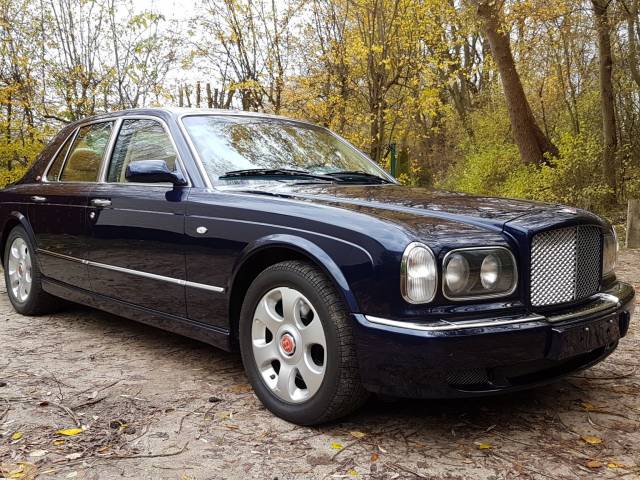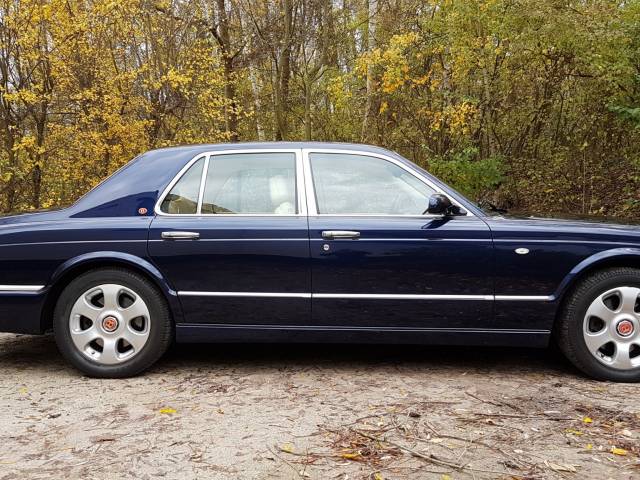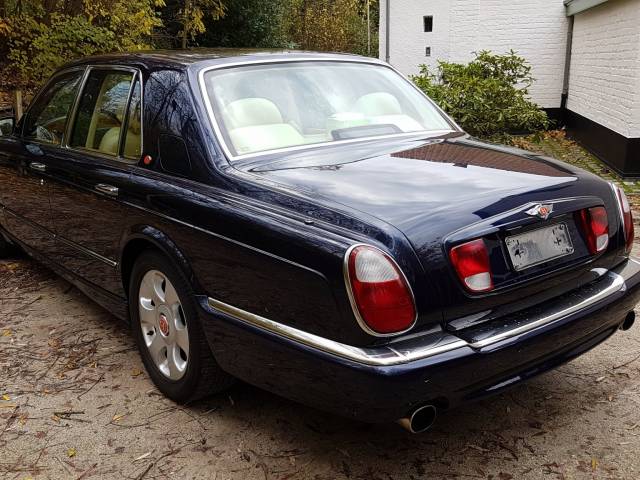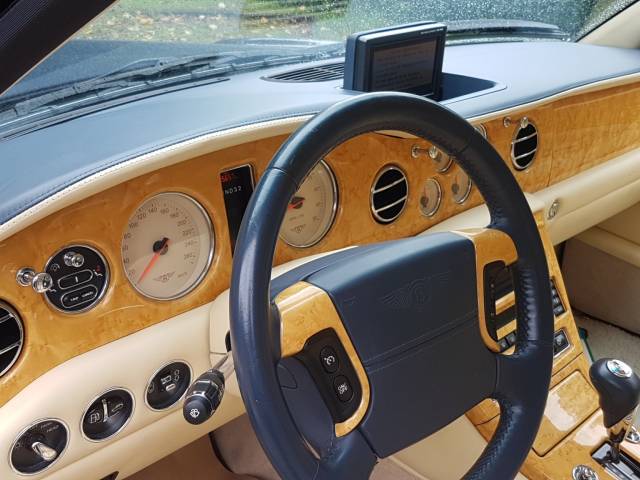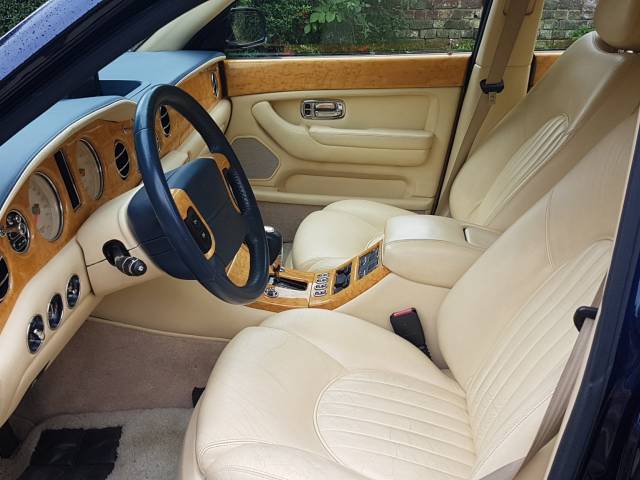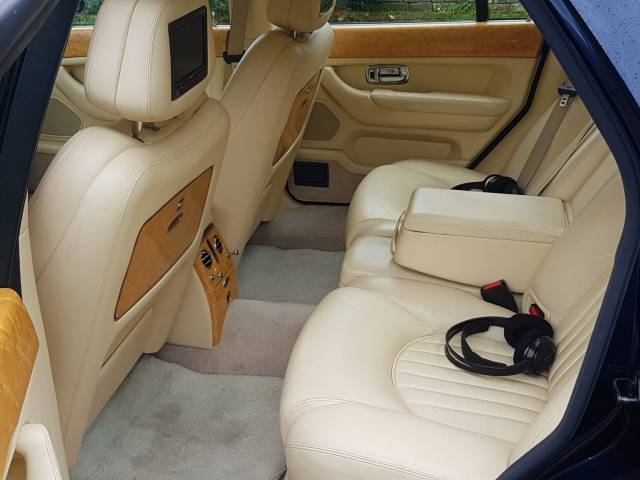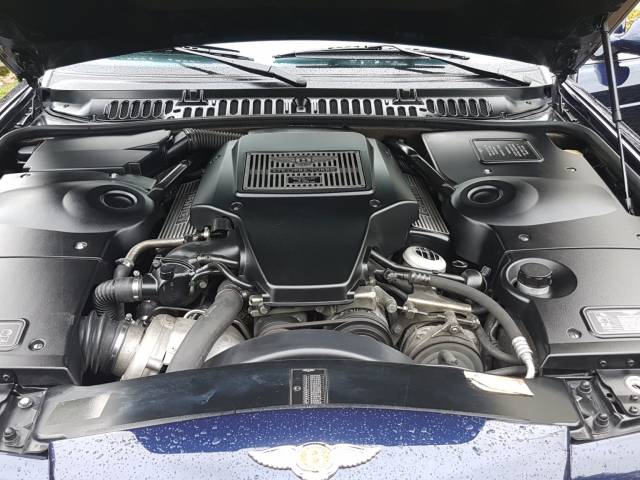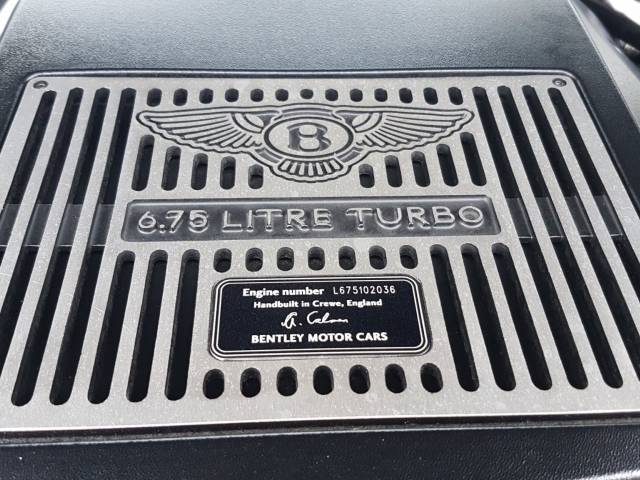 Dealer

away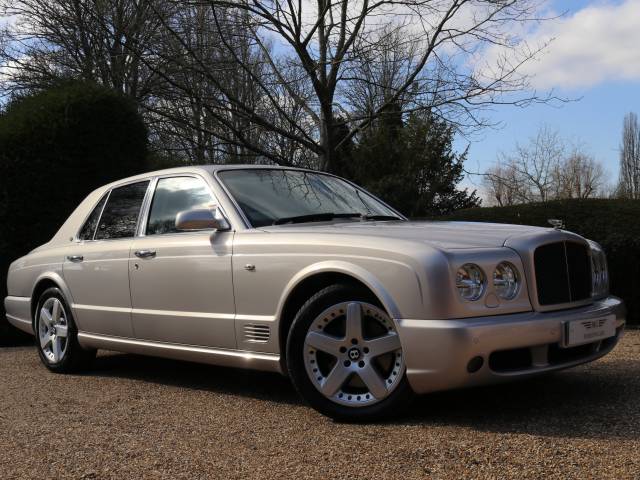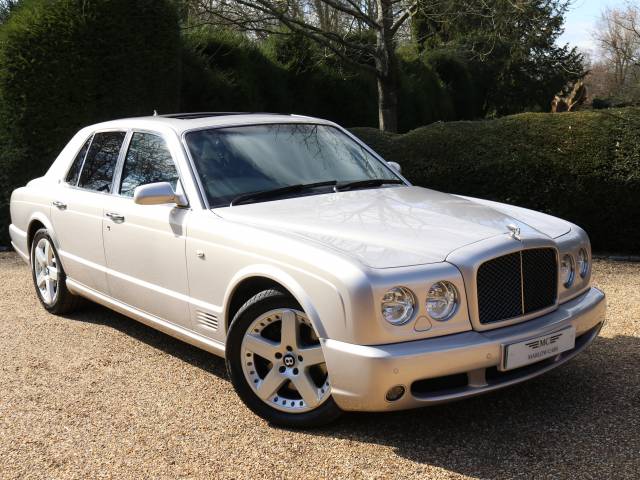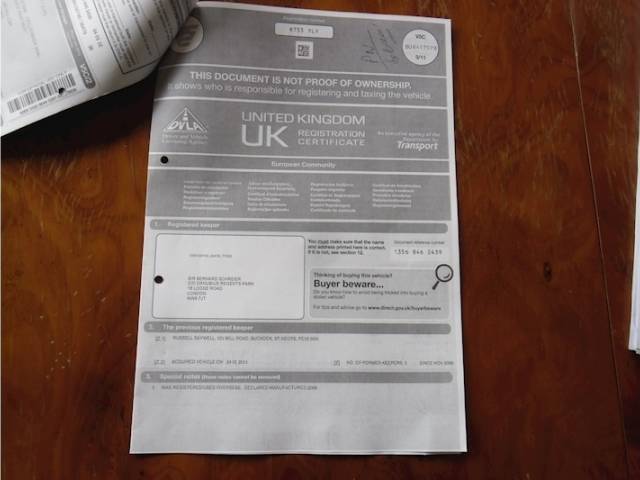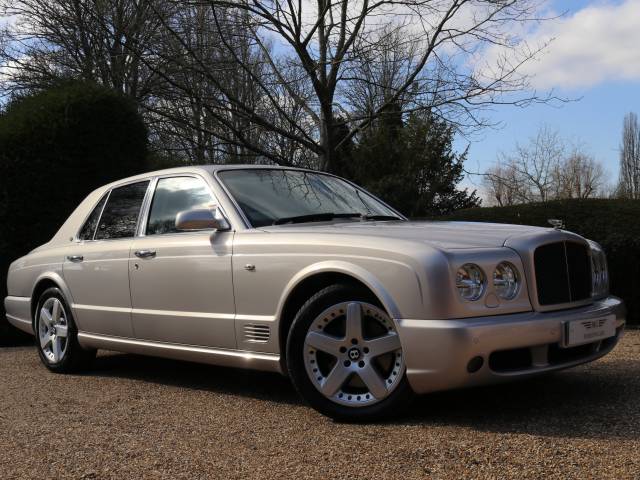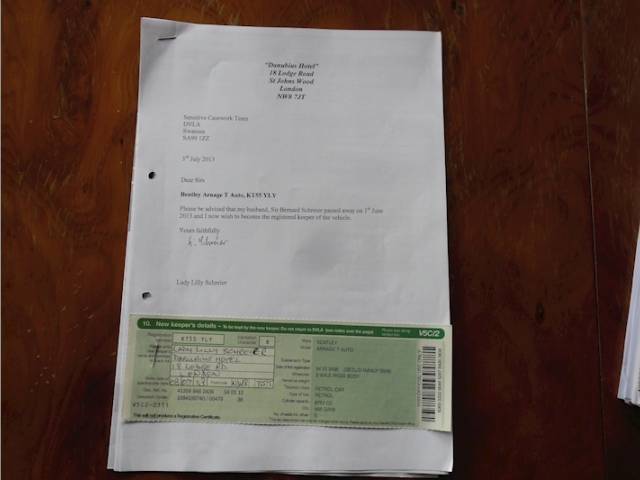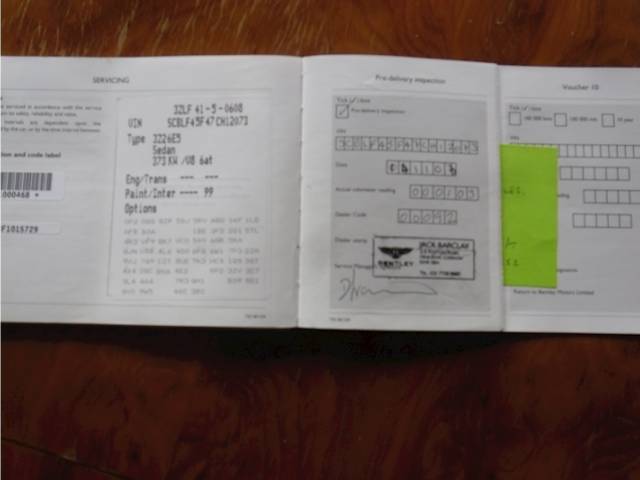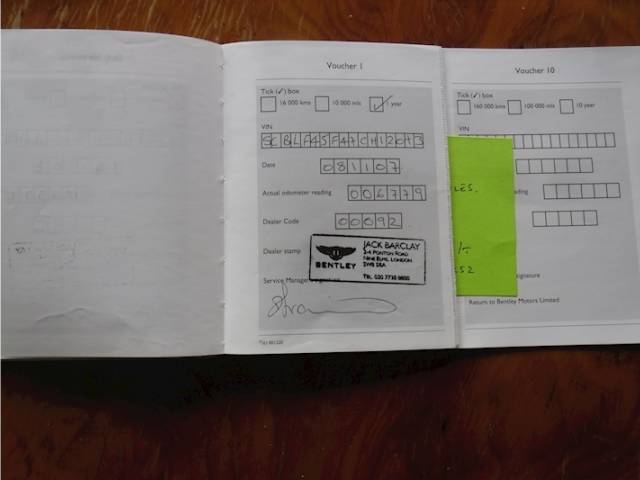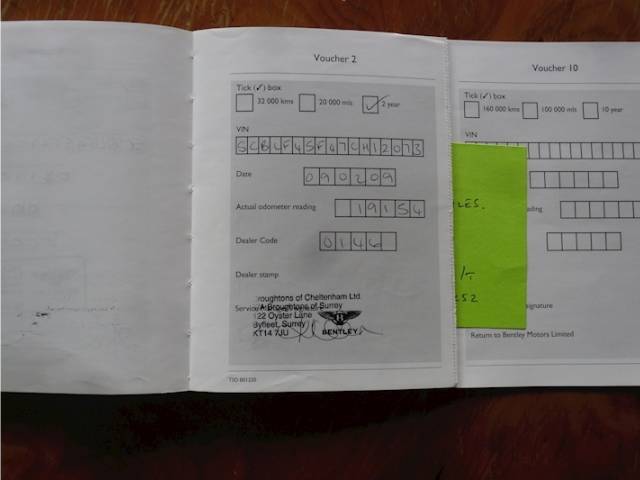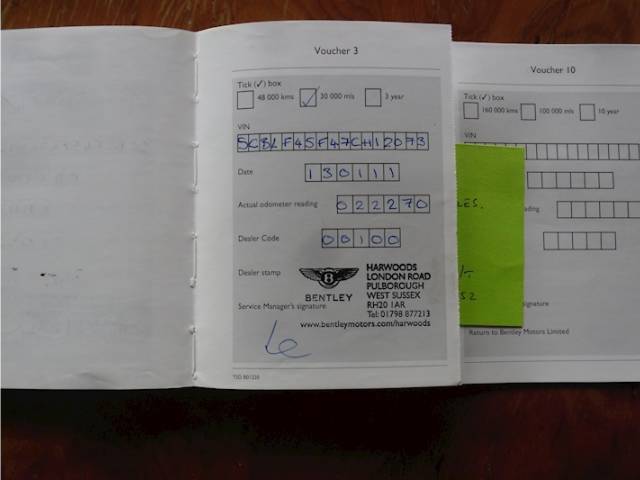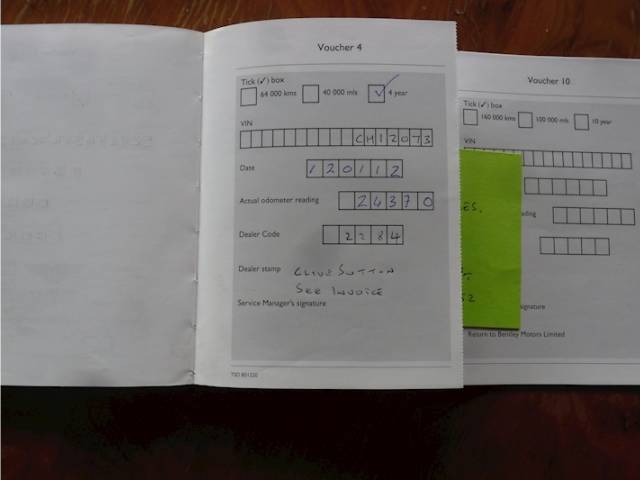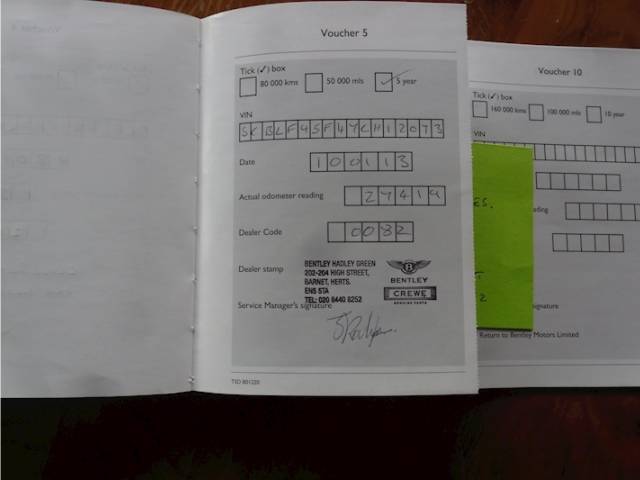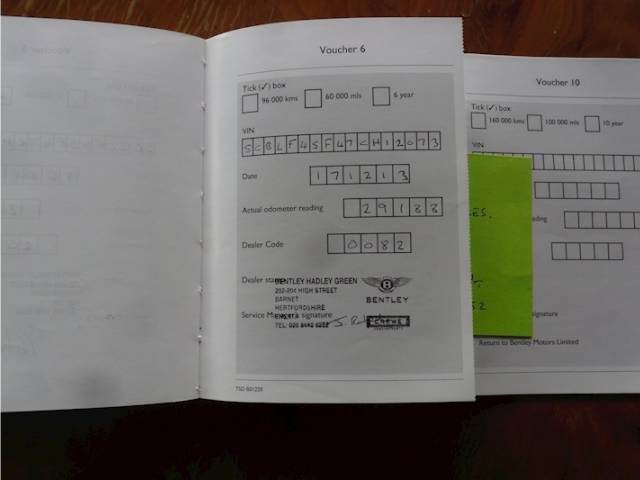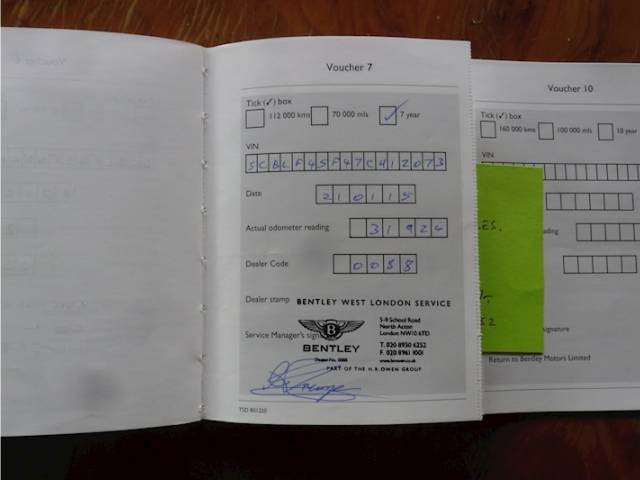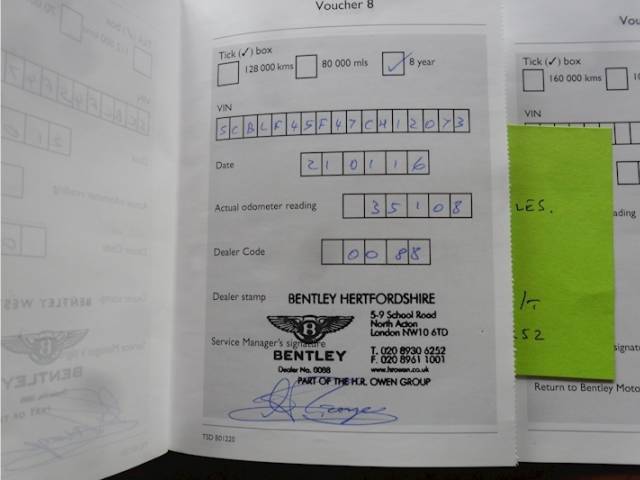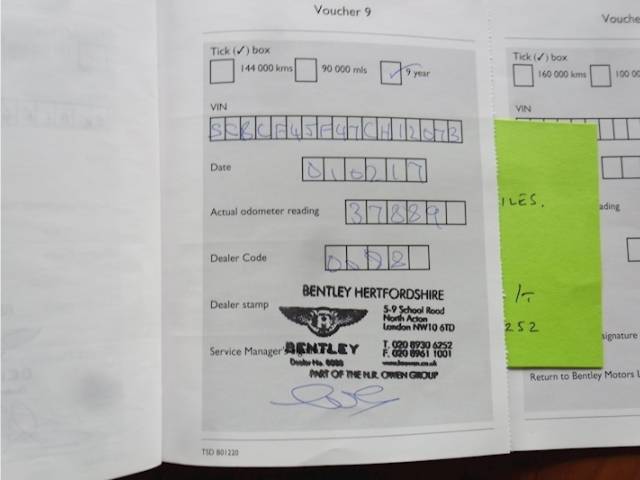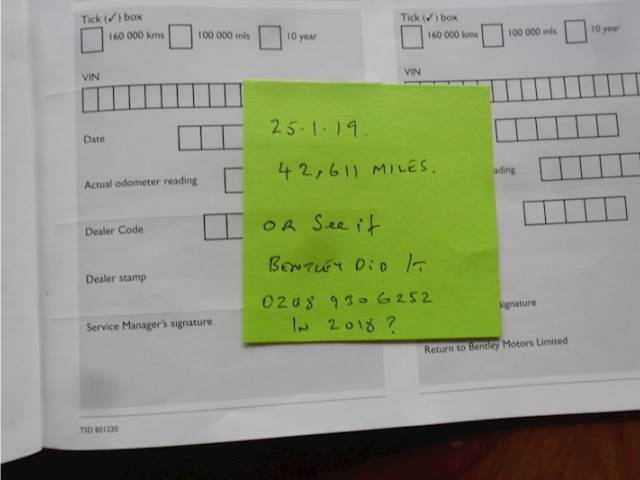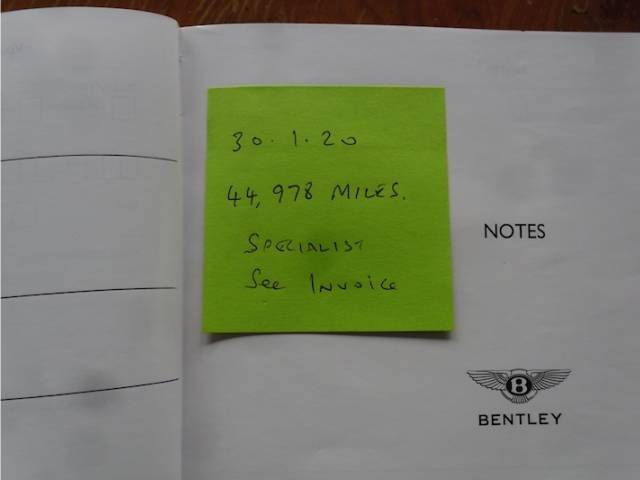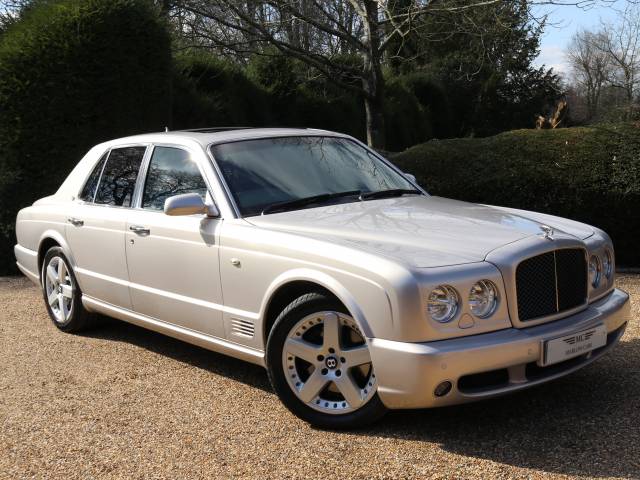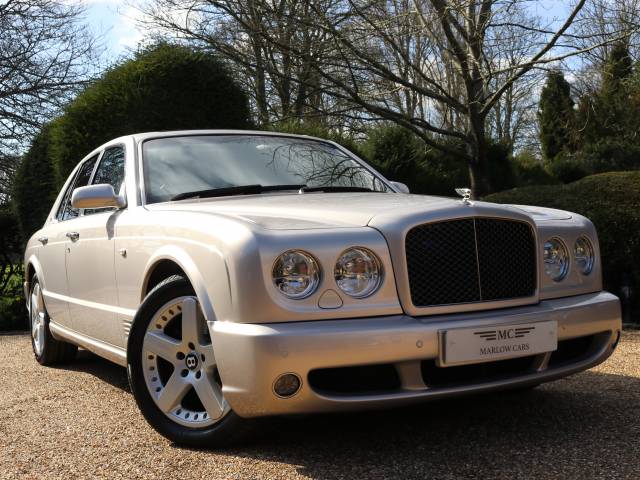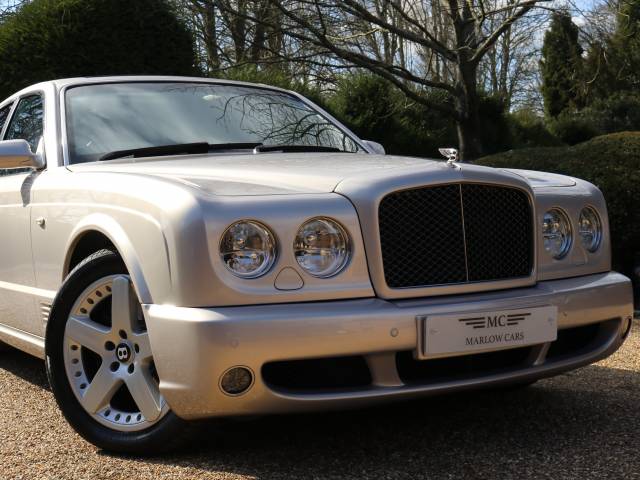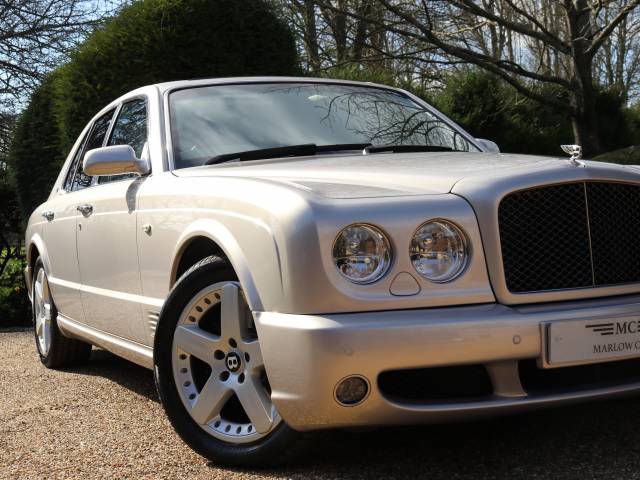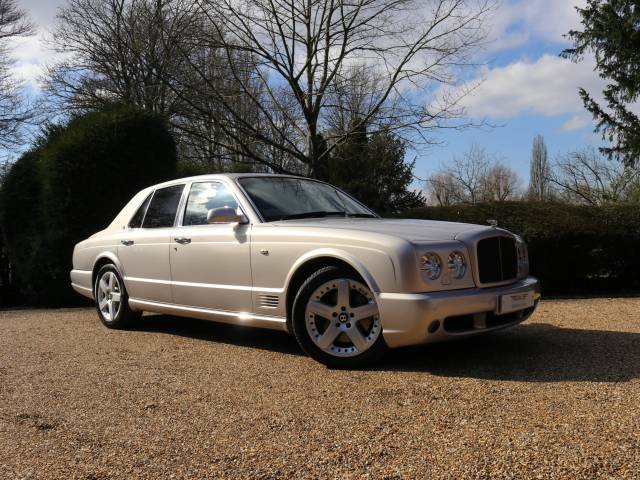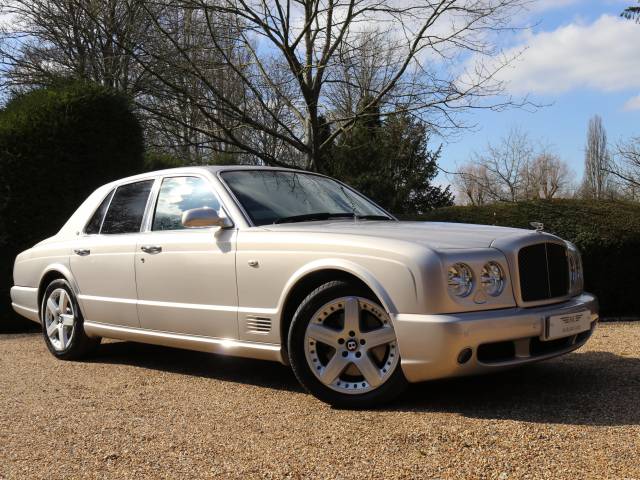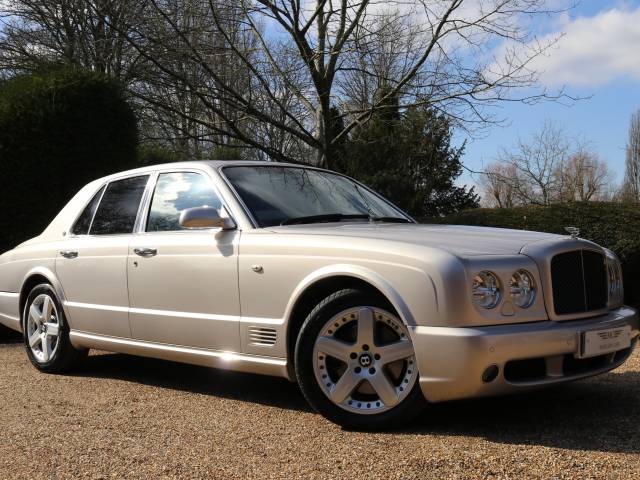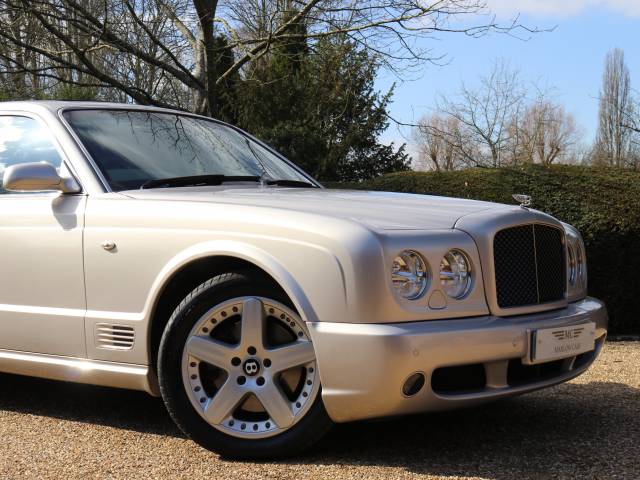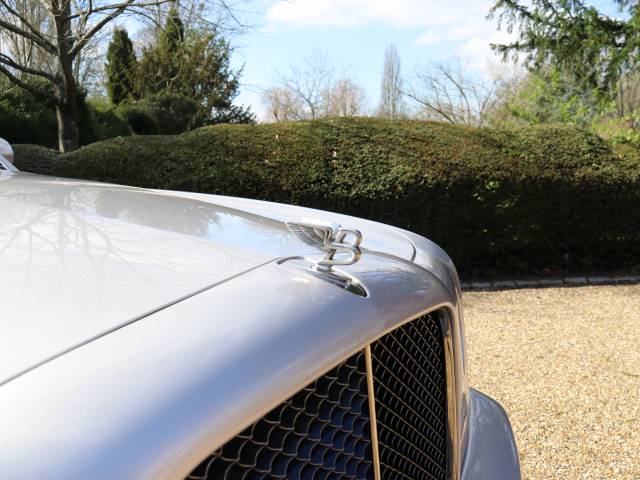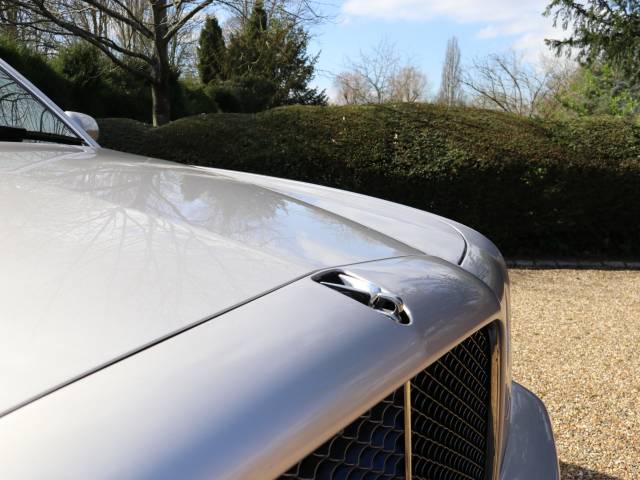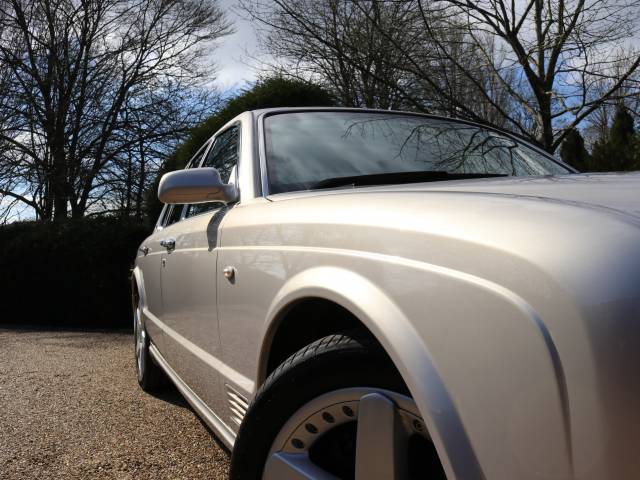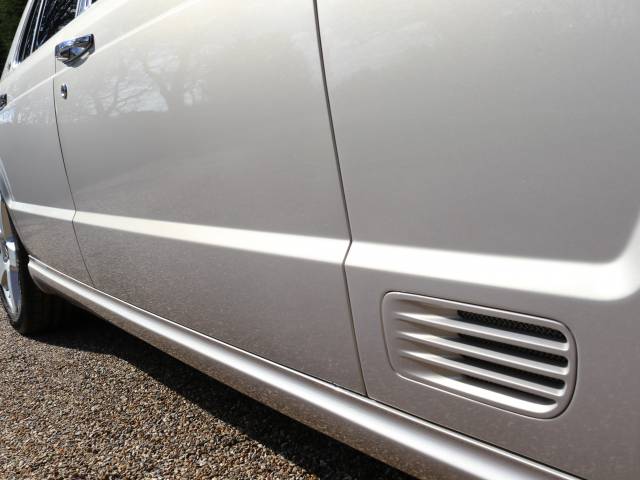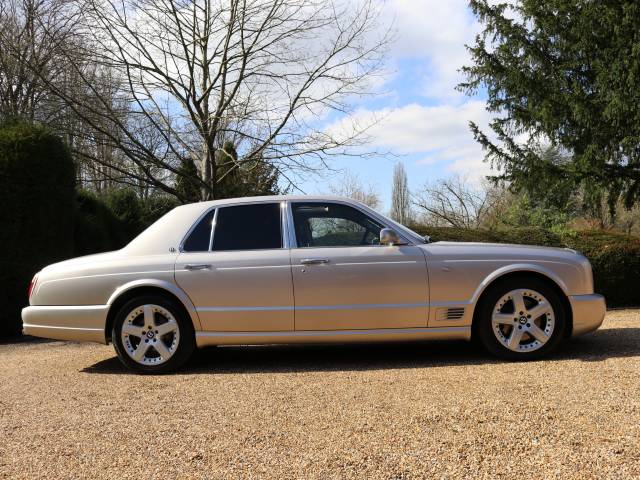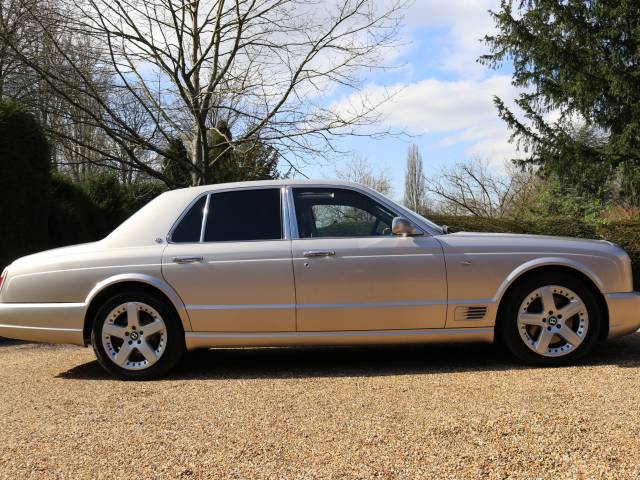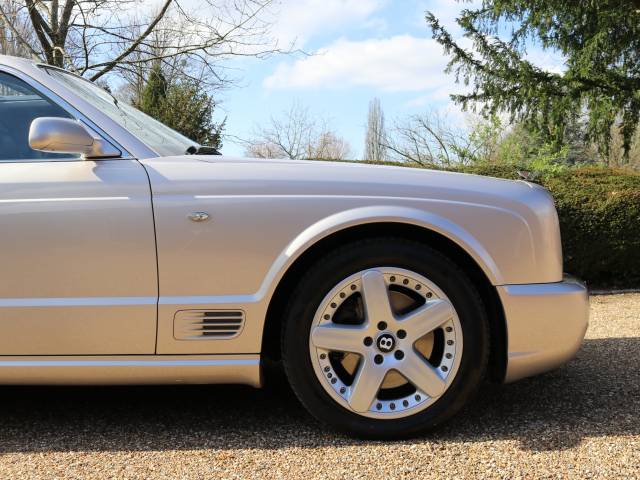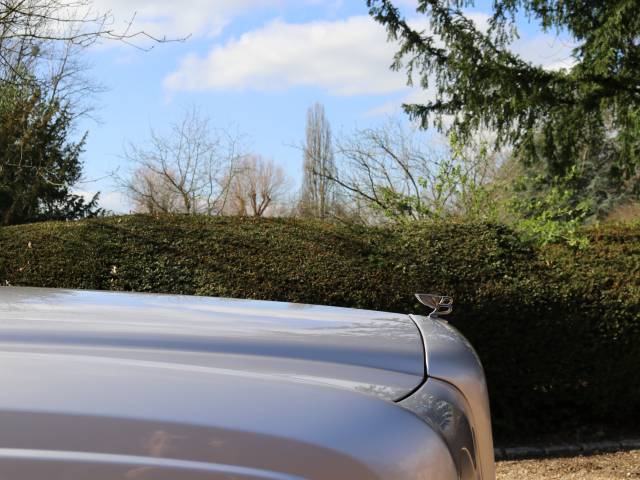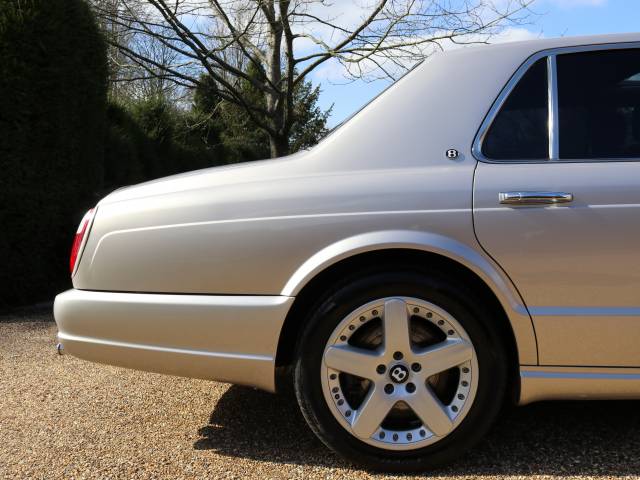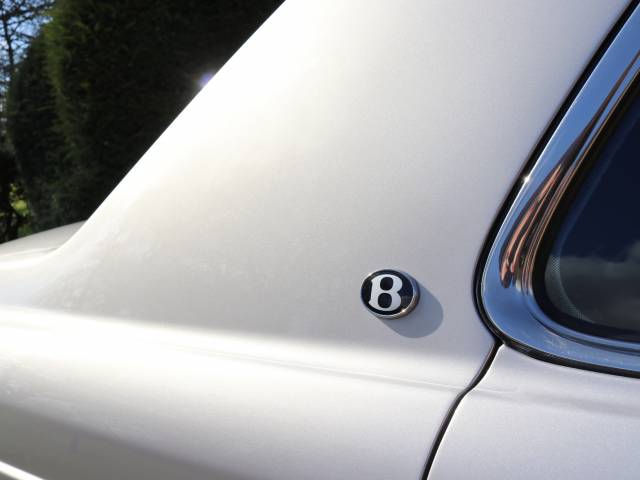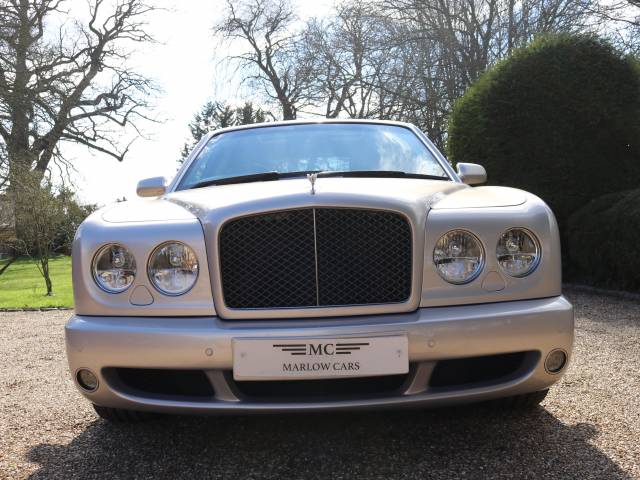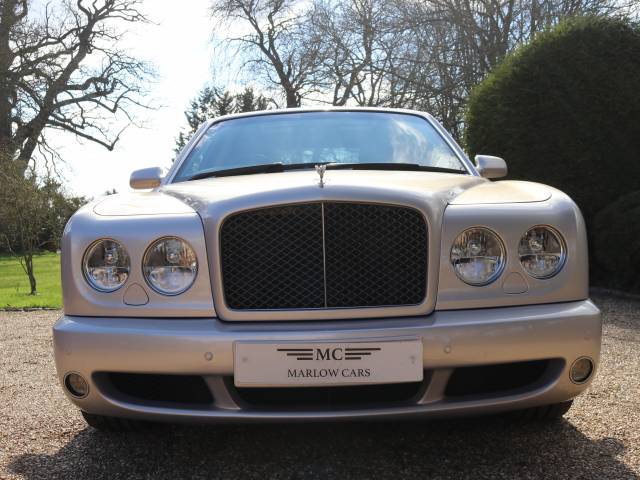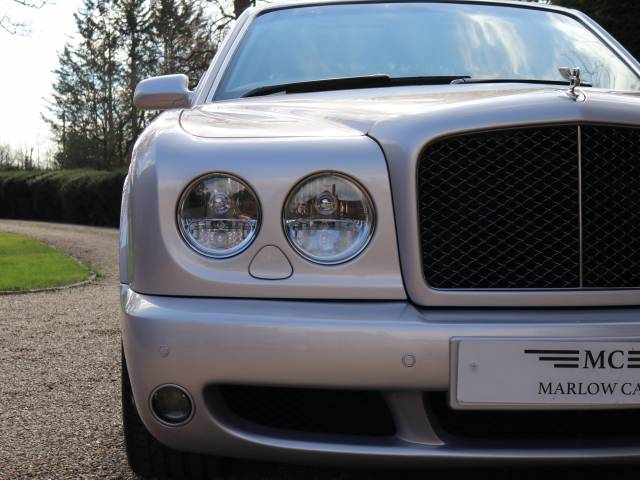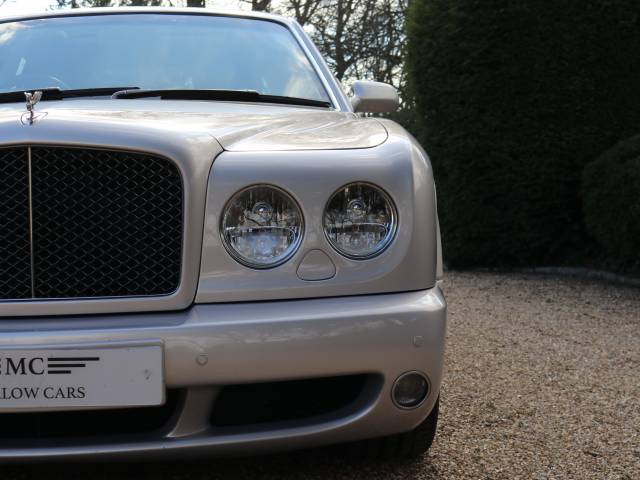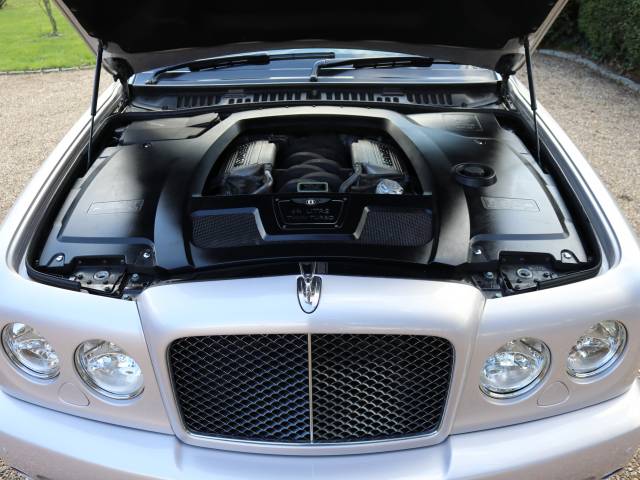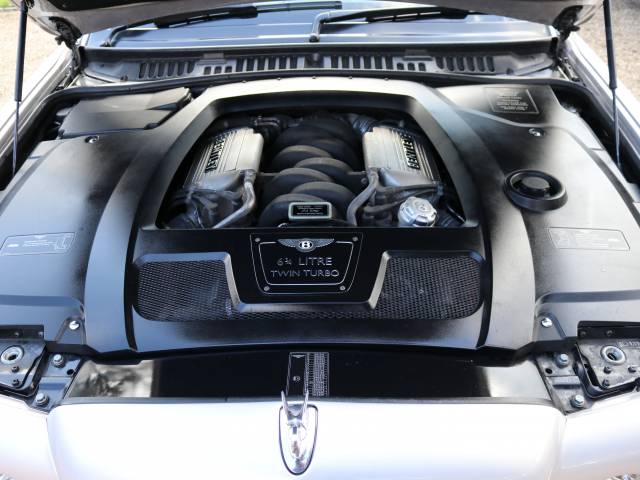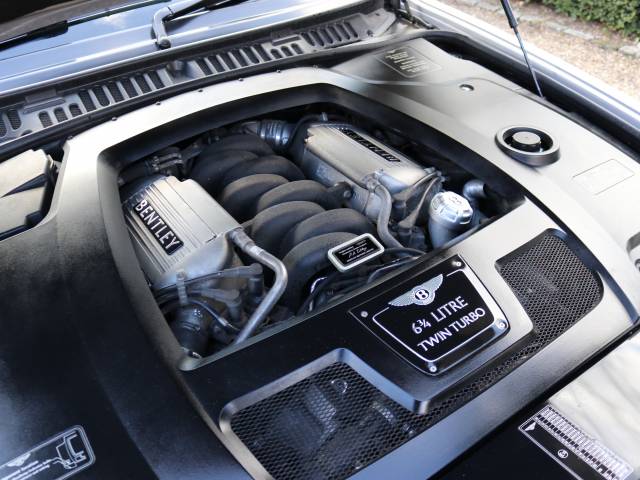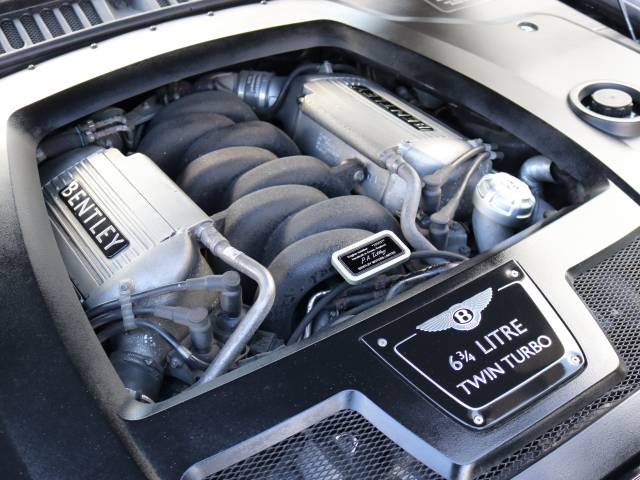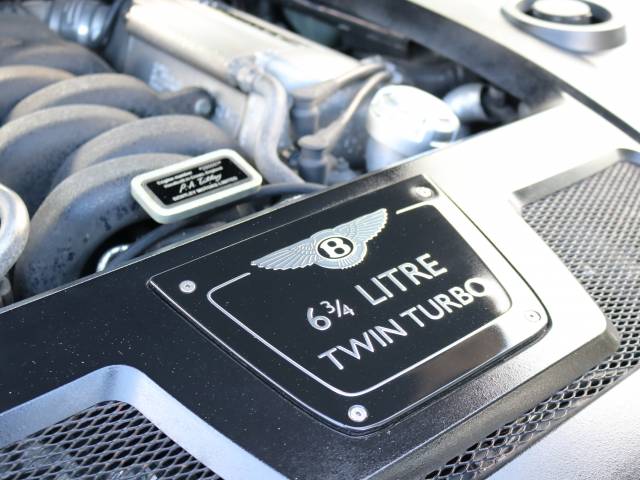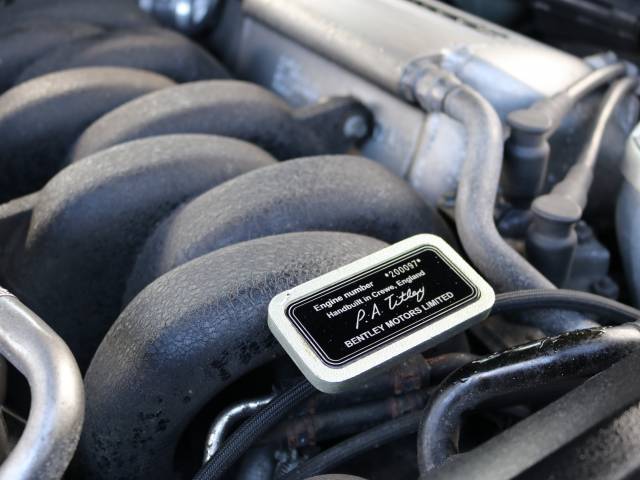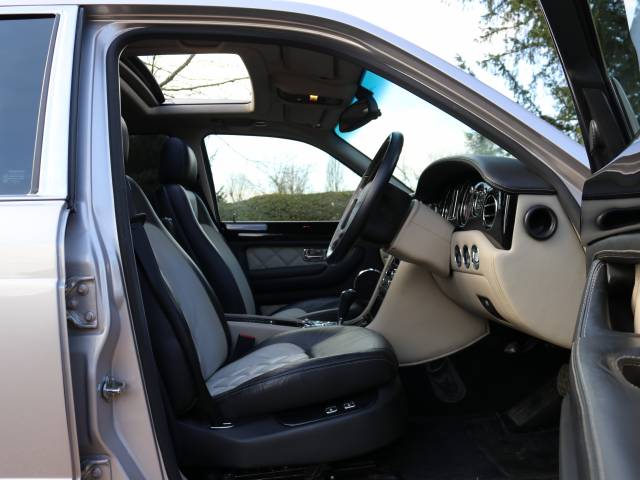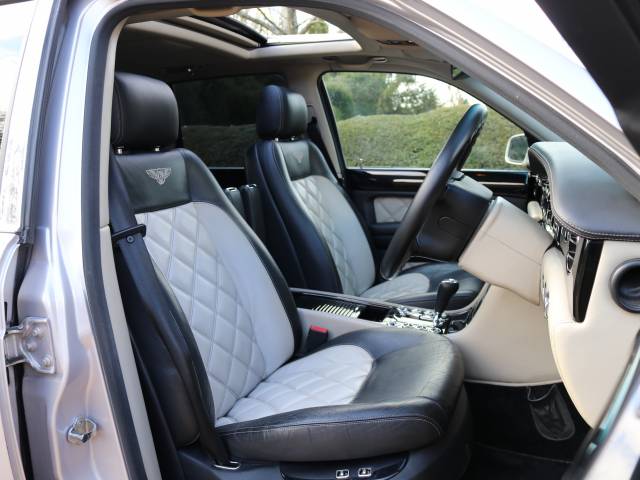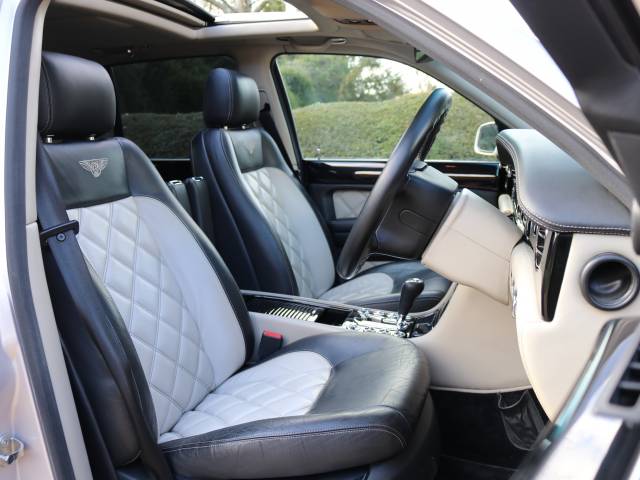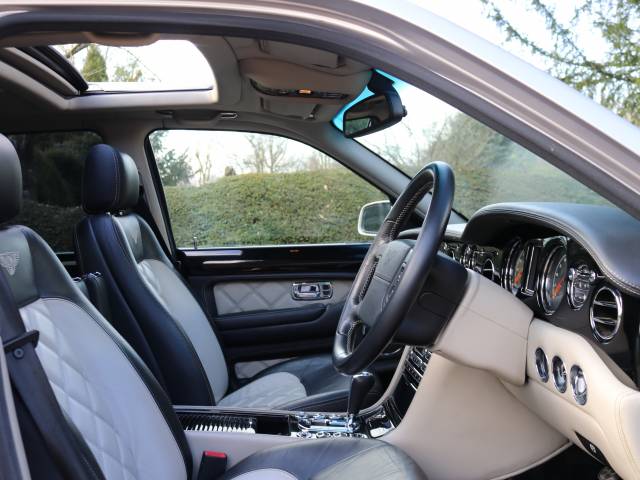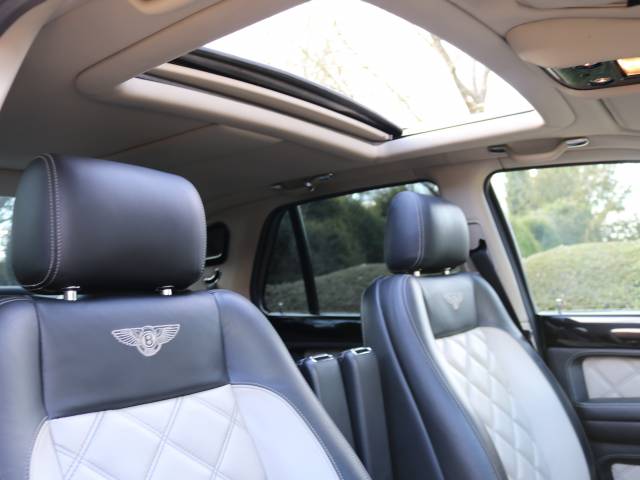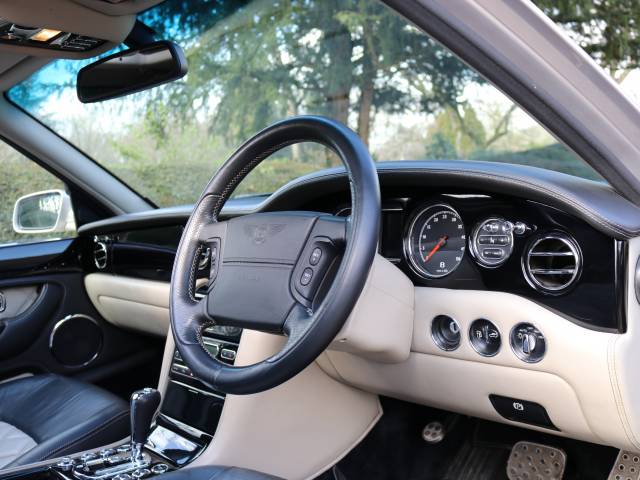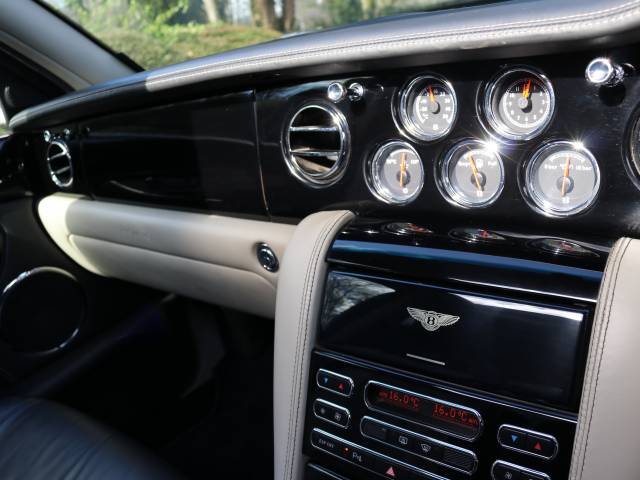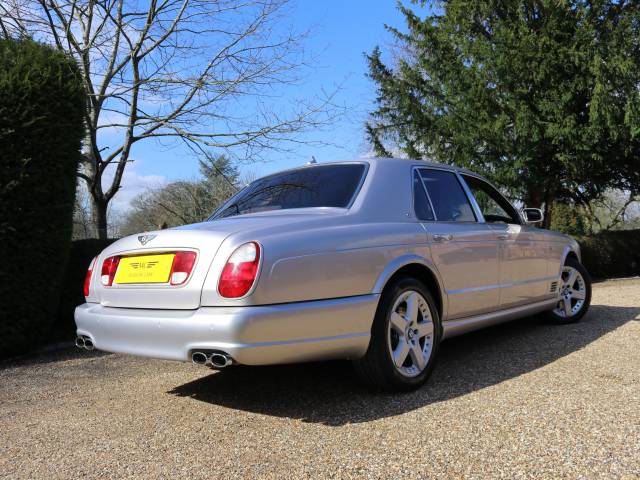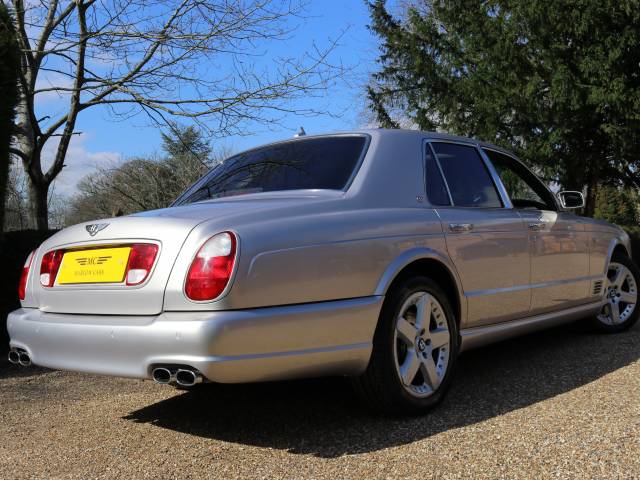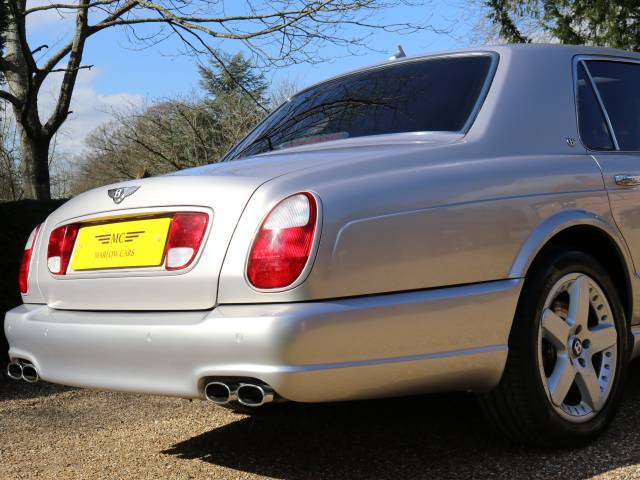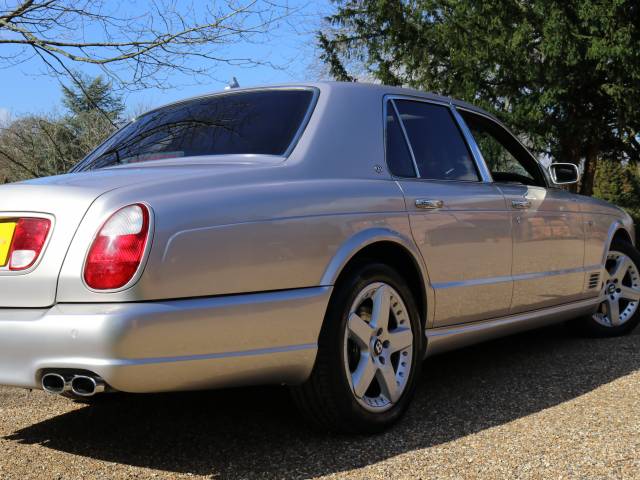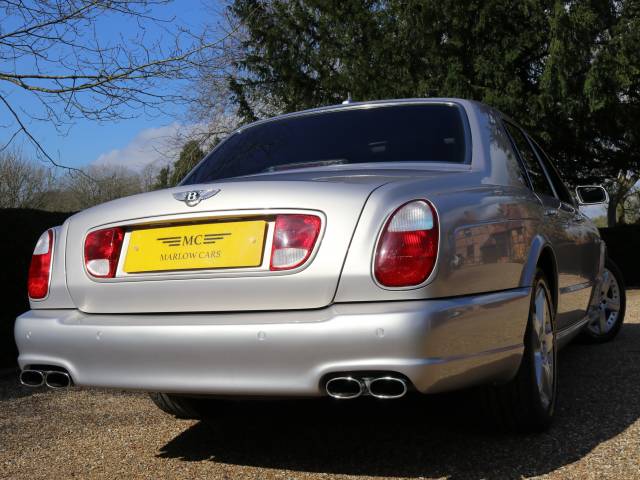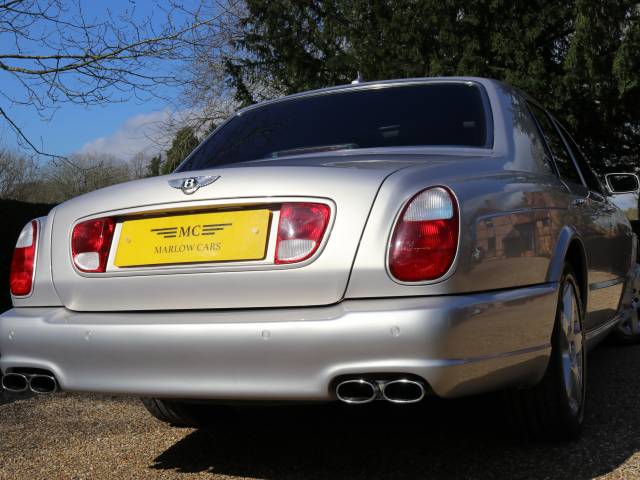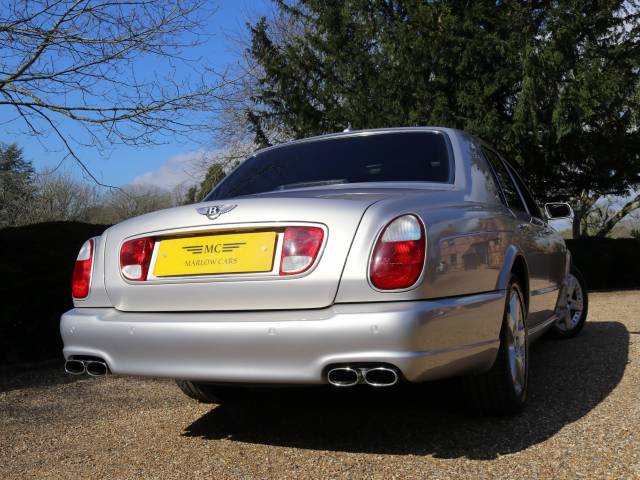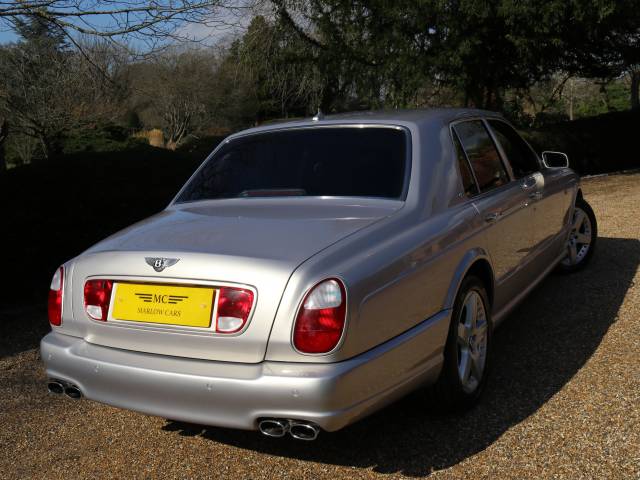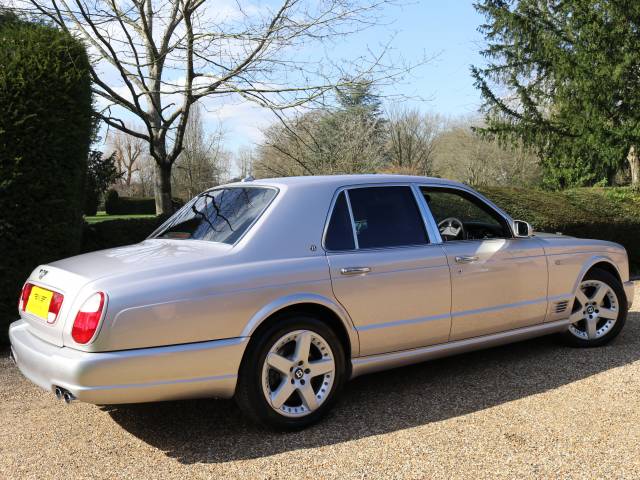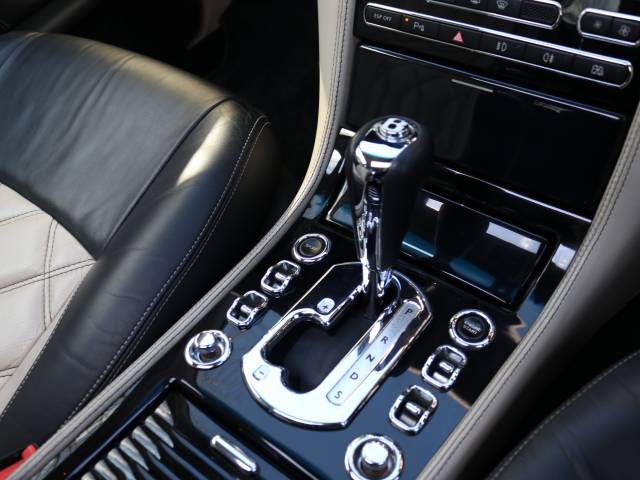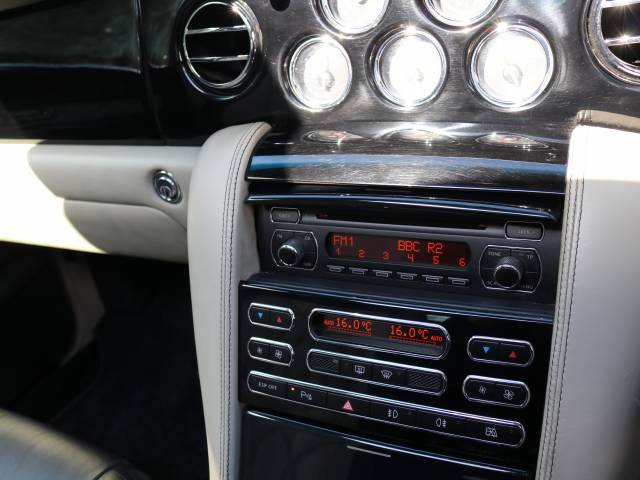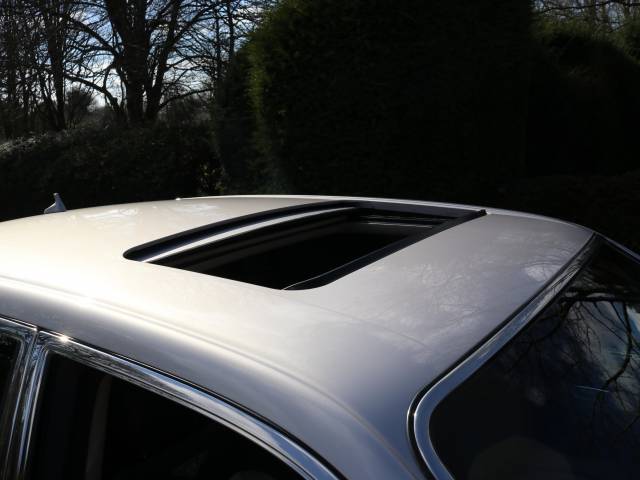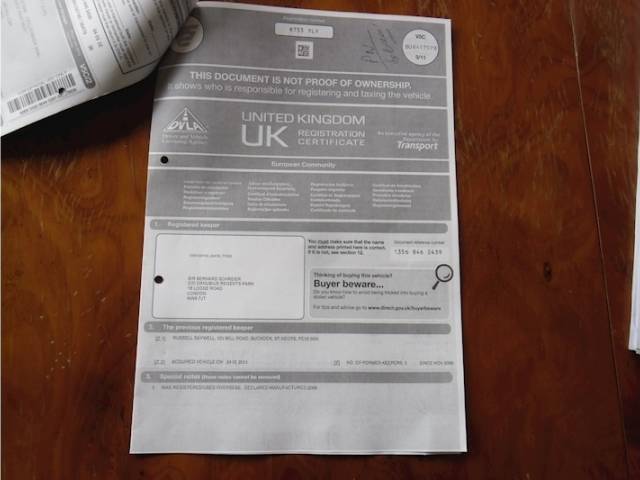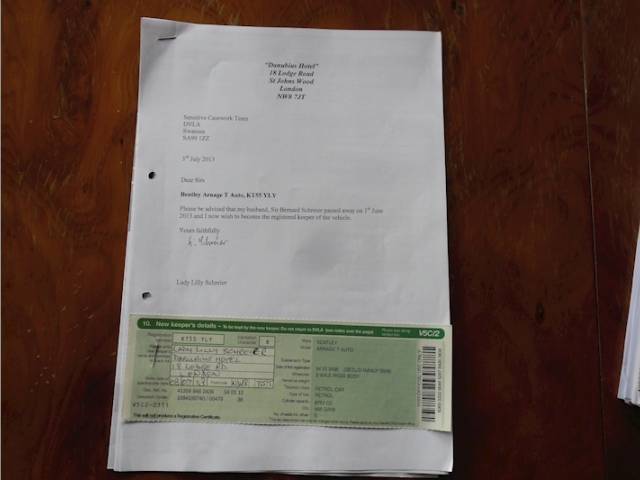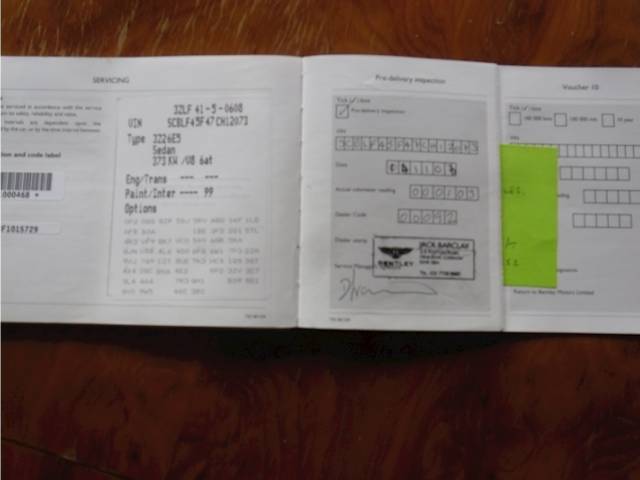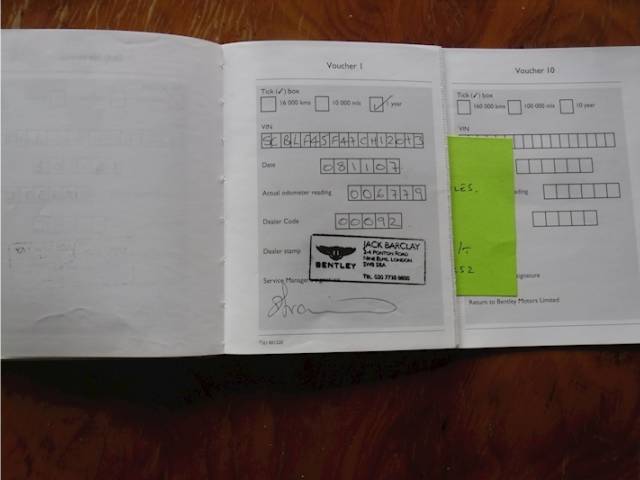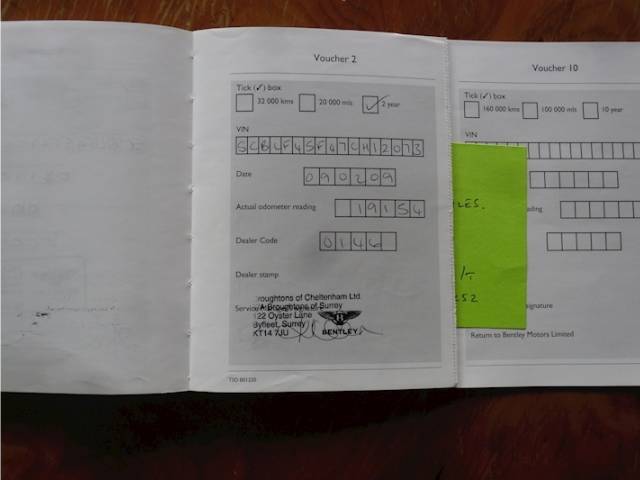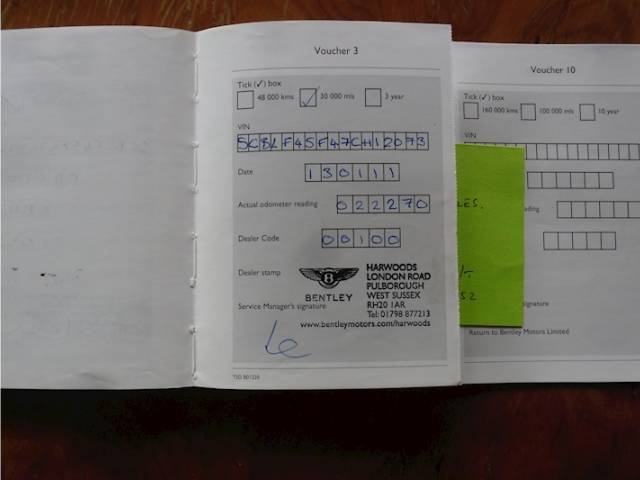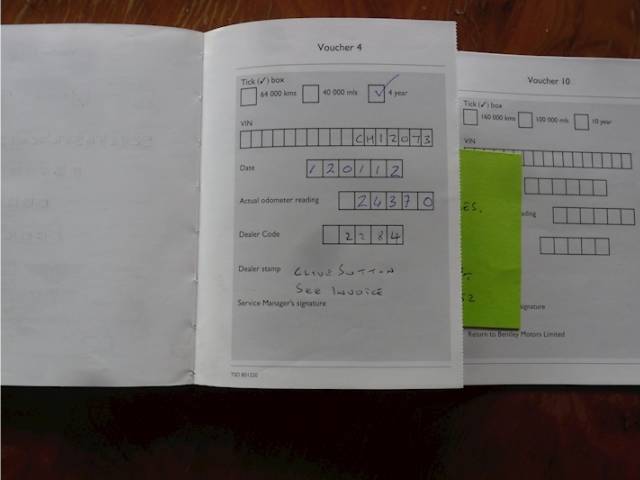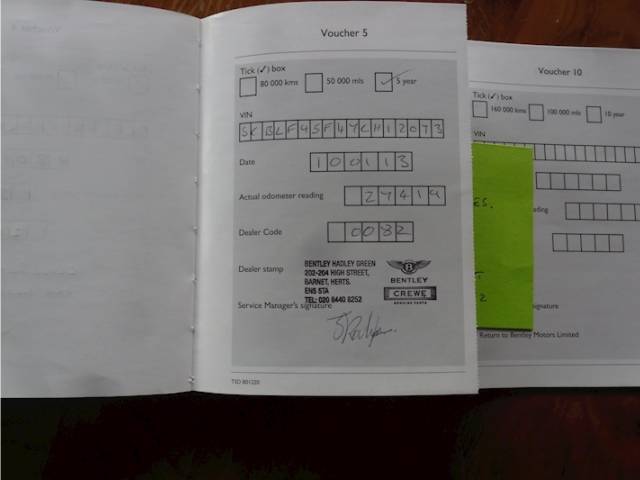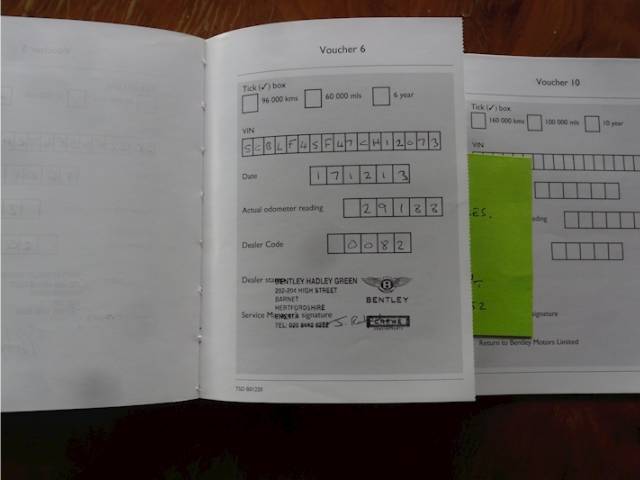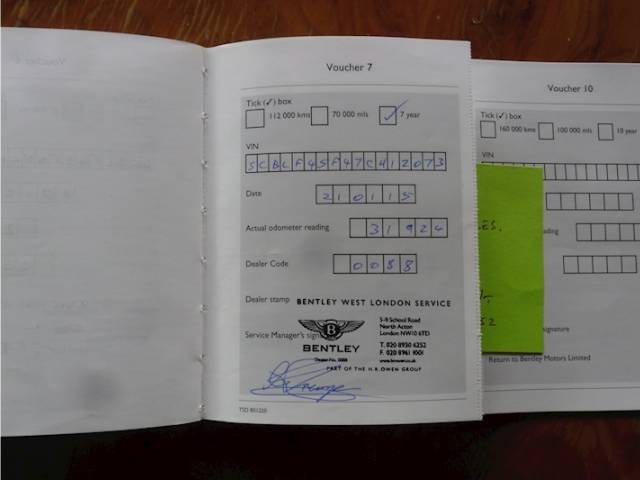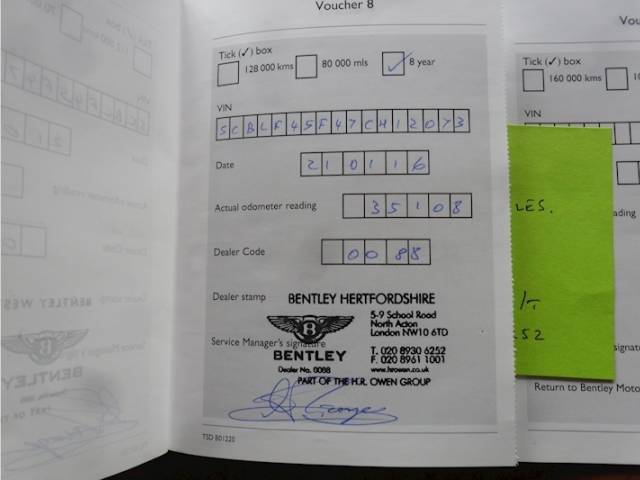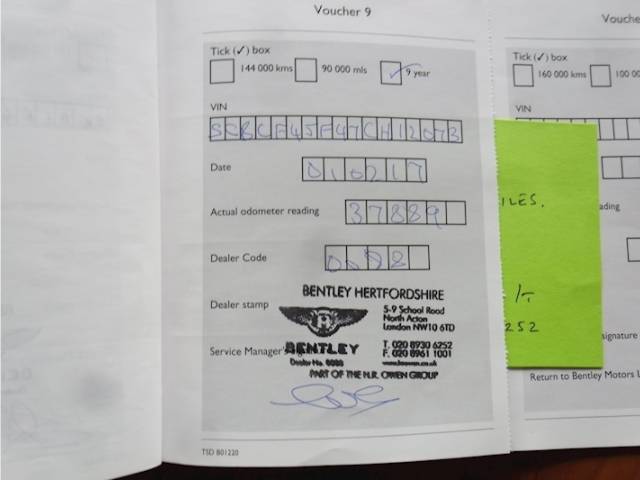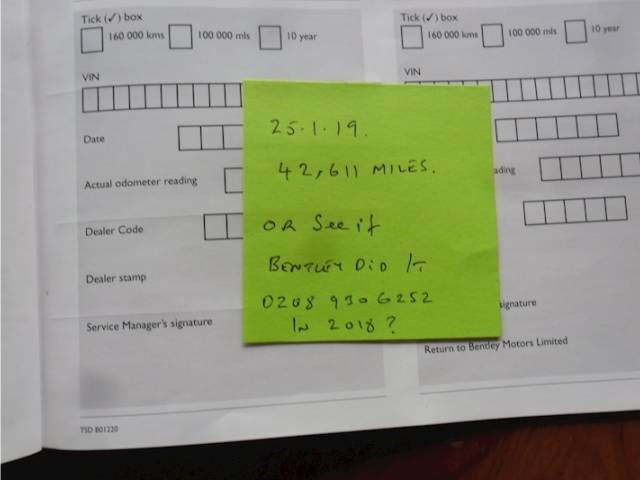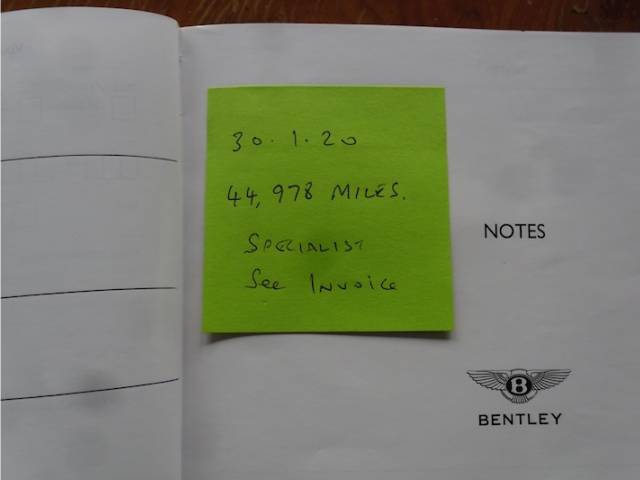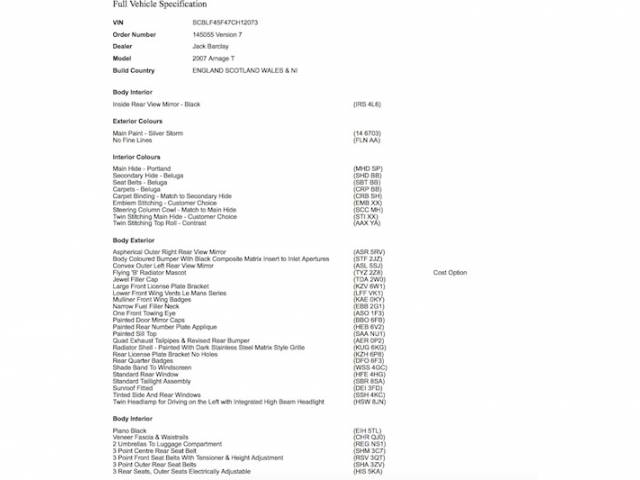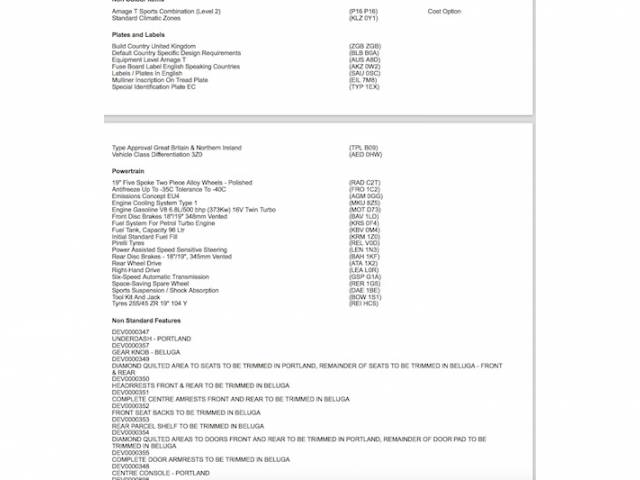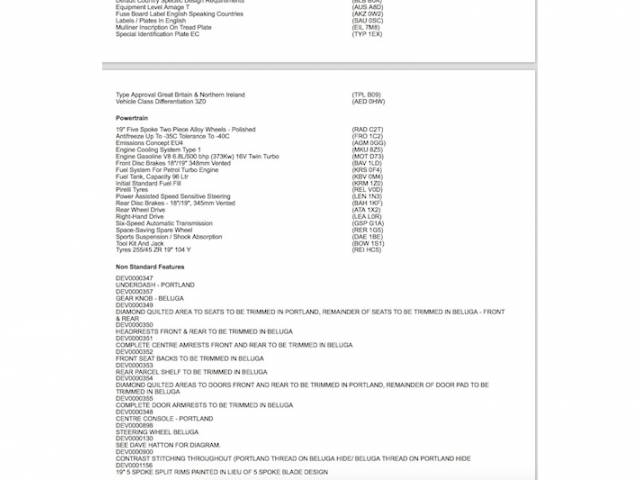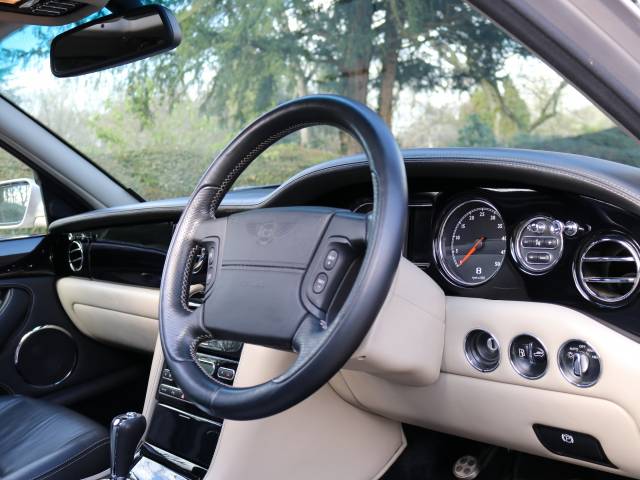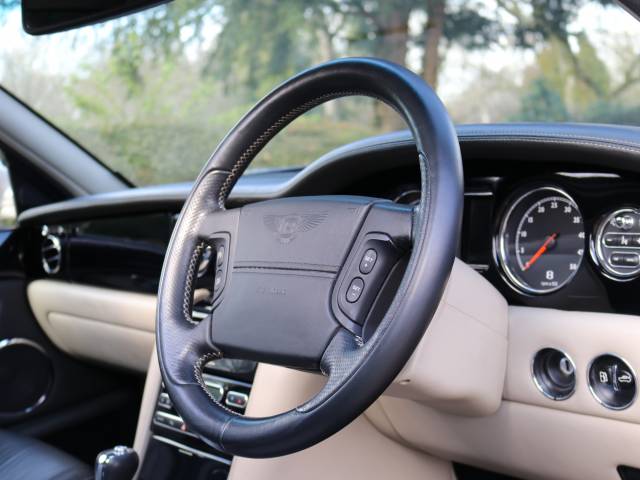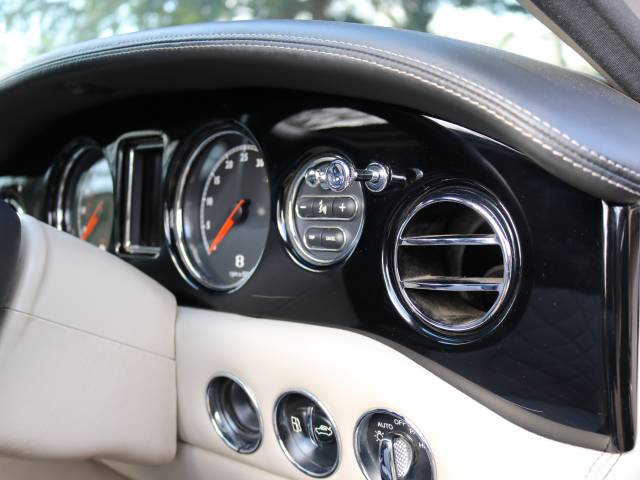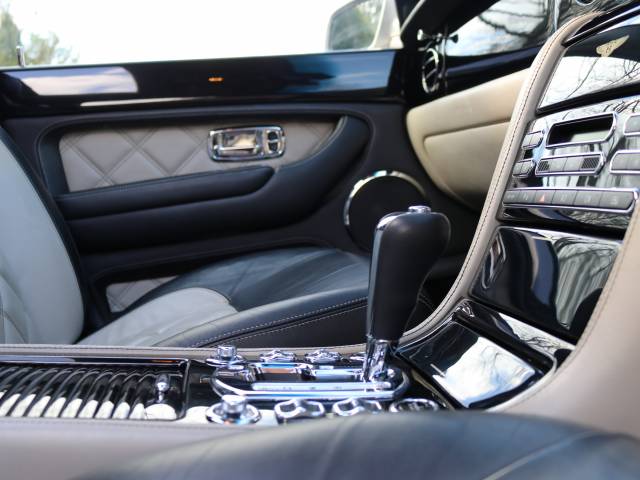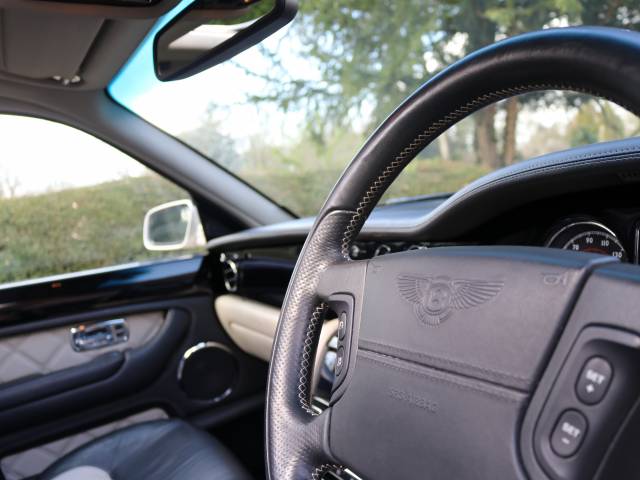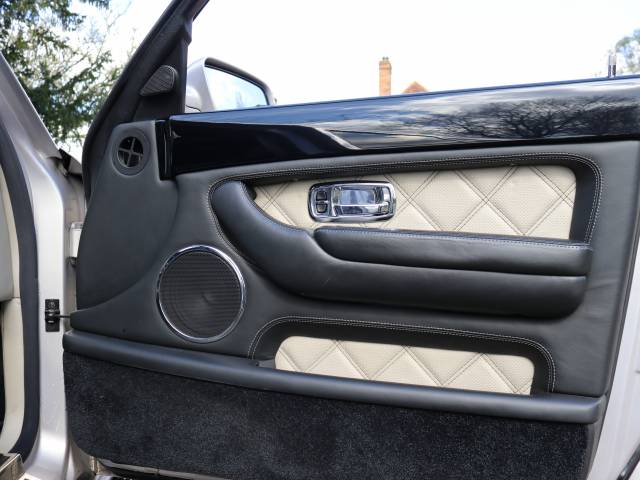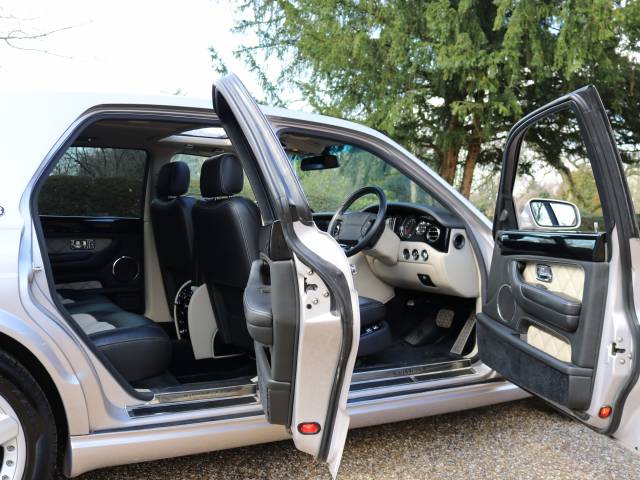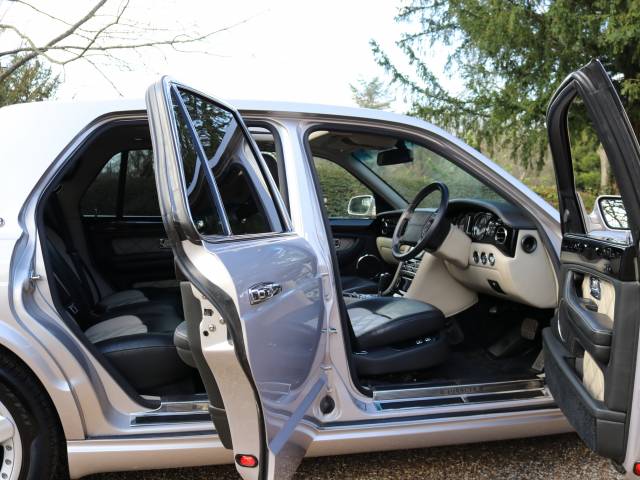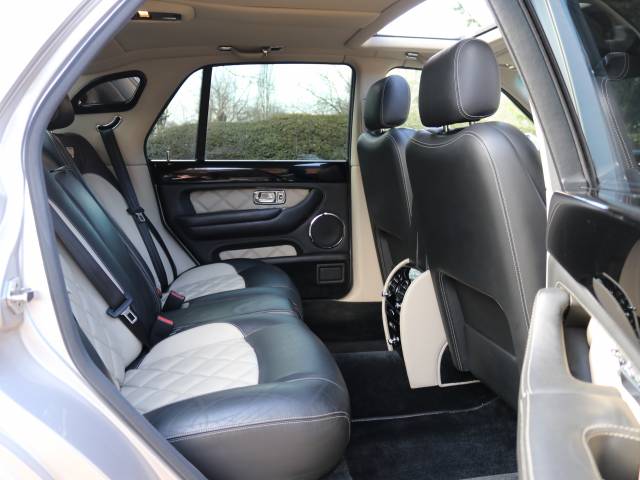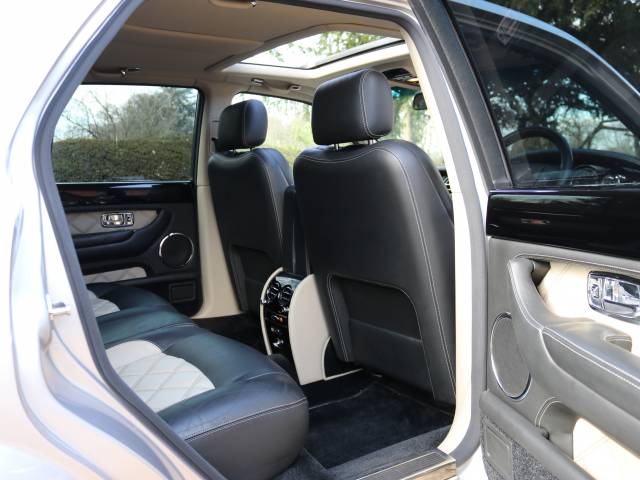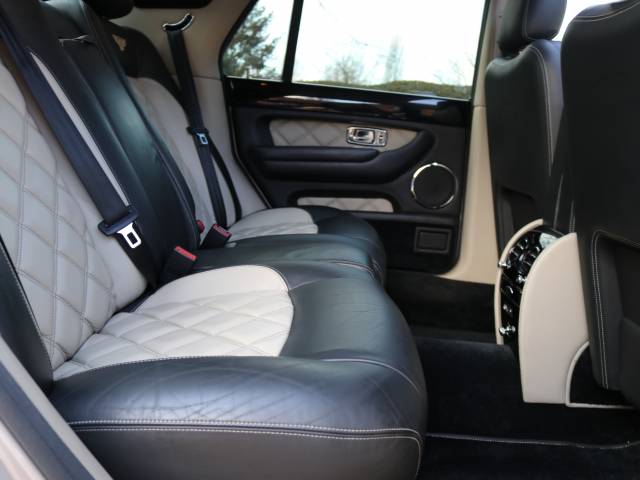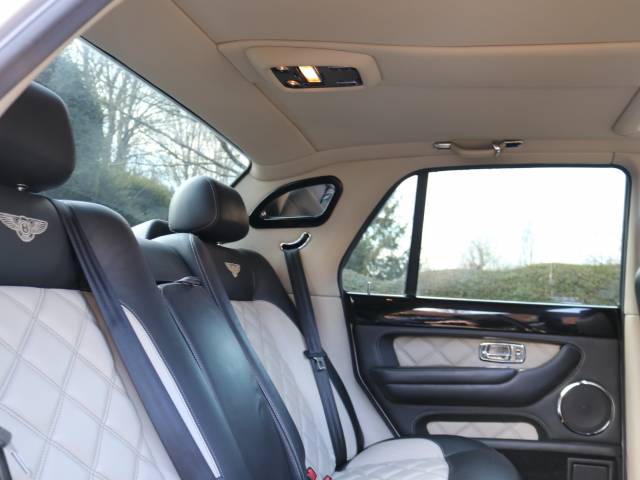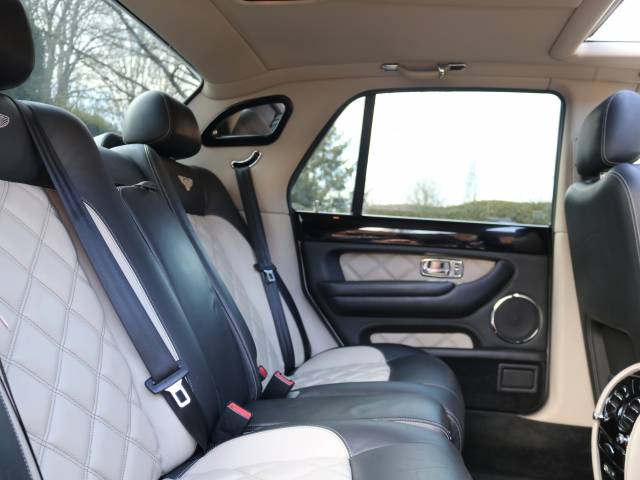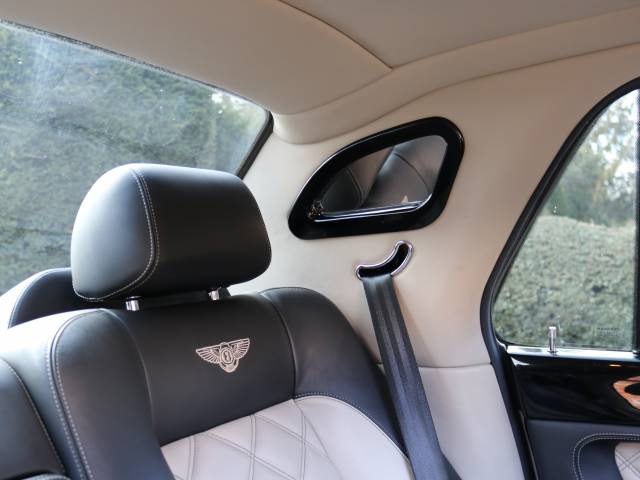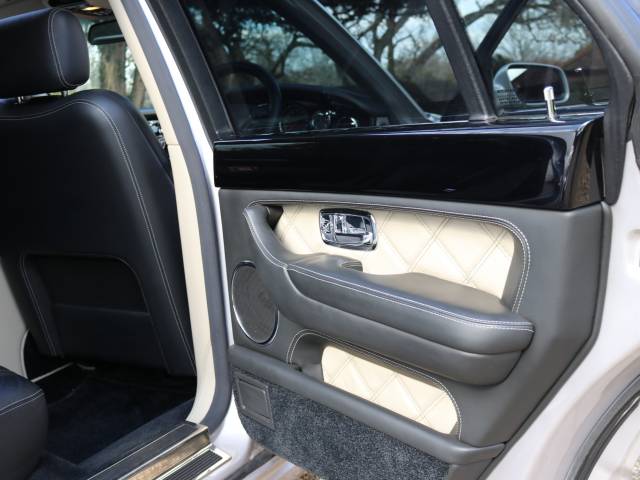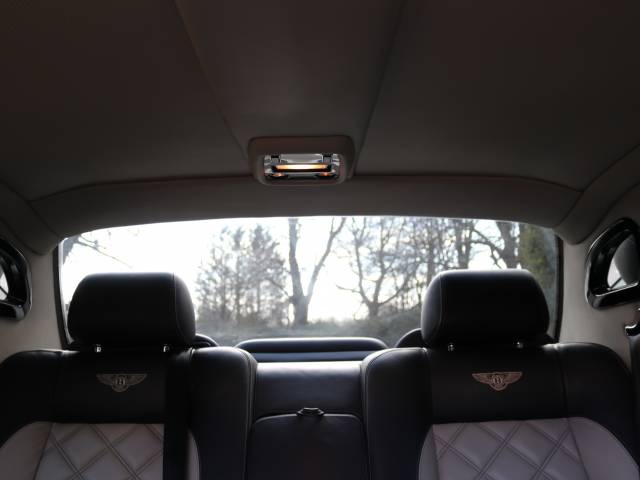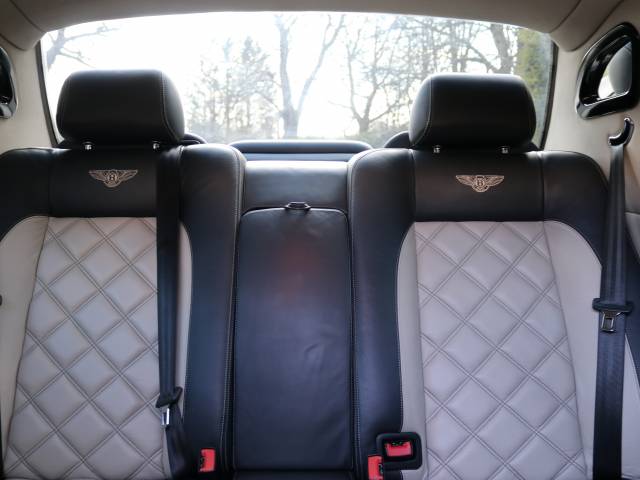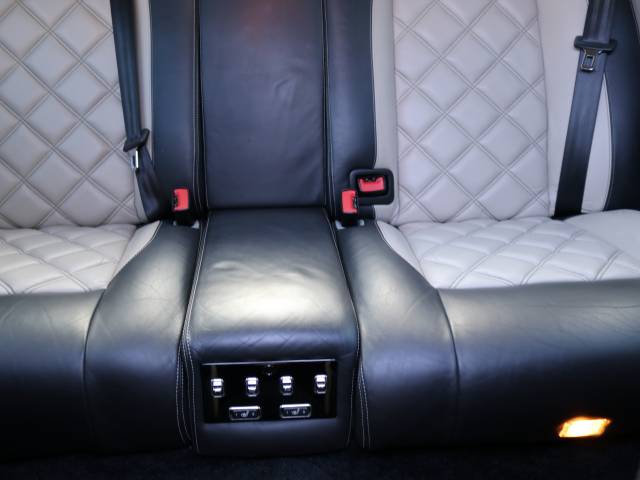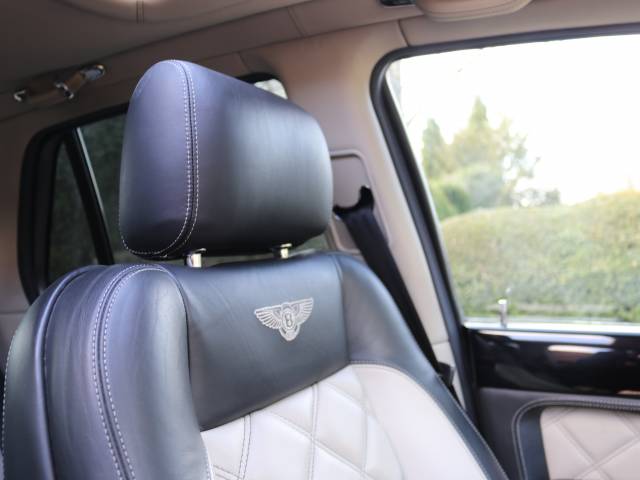 Arnage T Mulliner Level 2 07 model
Dealer

away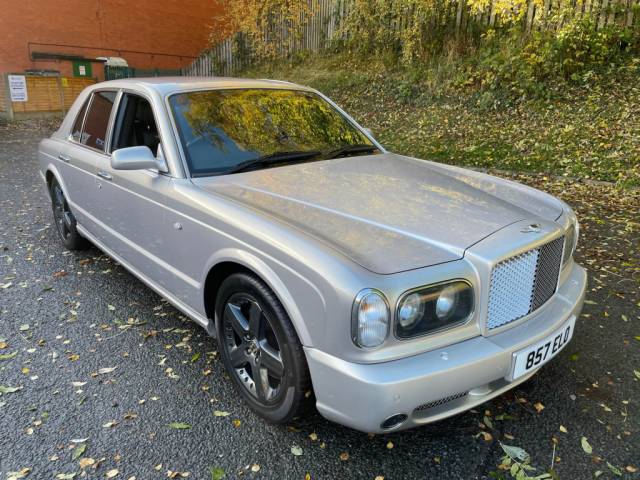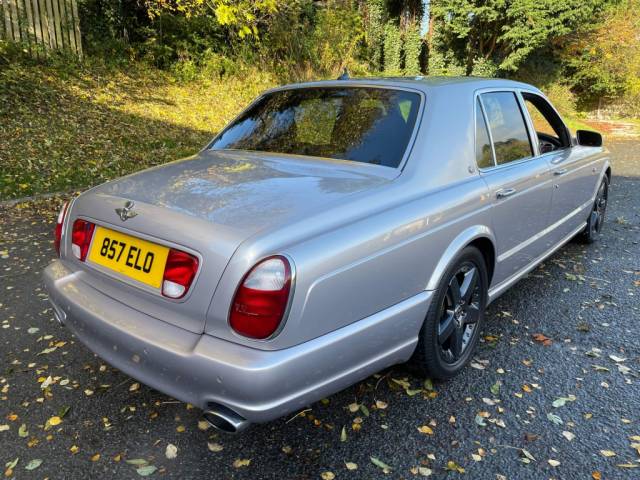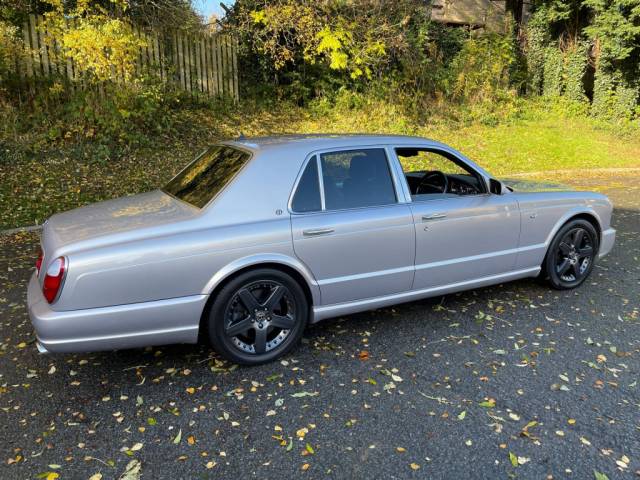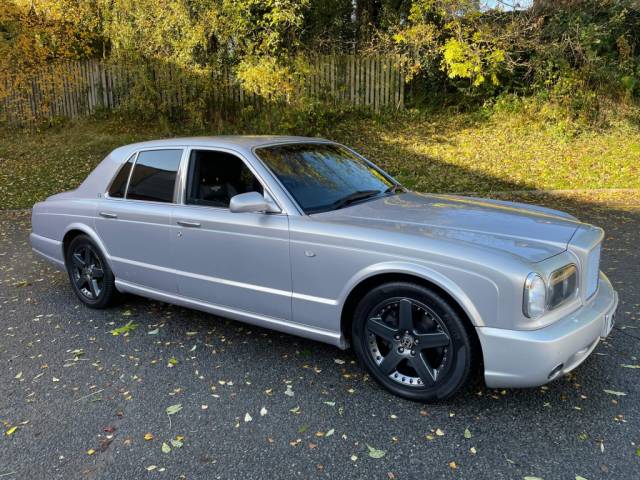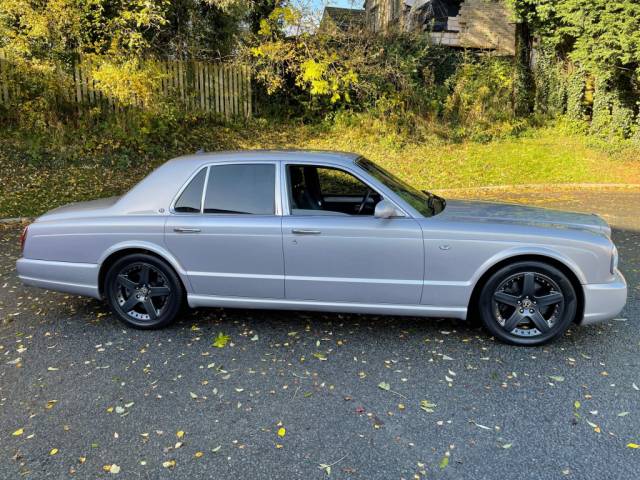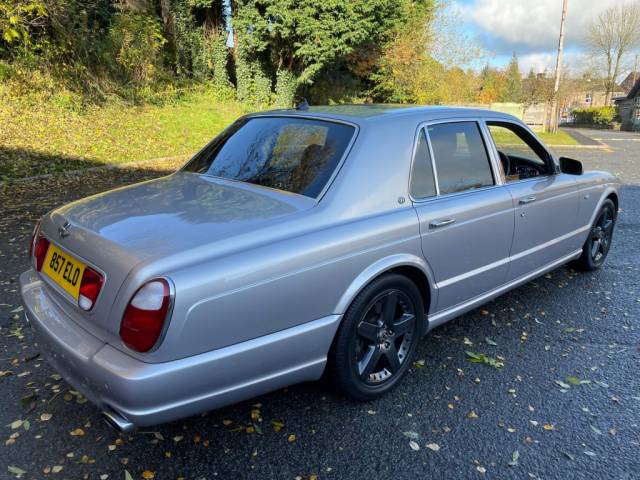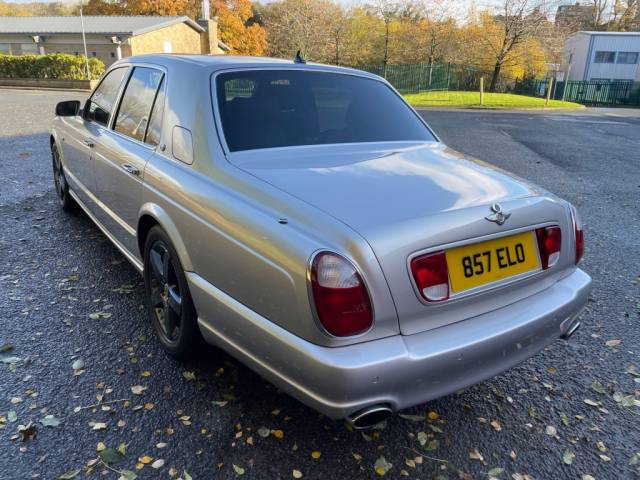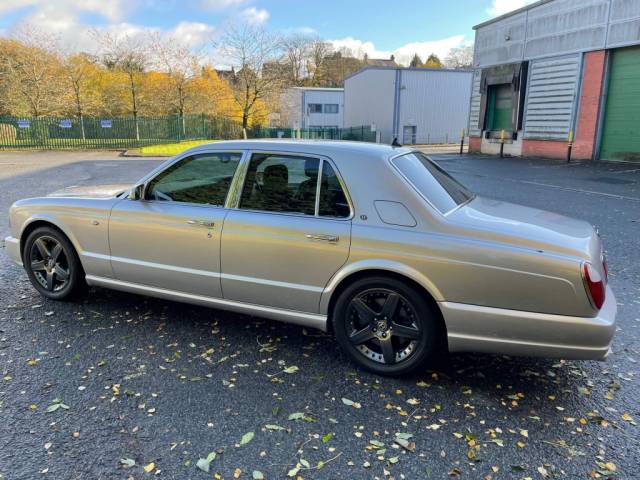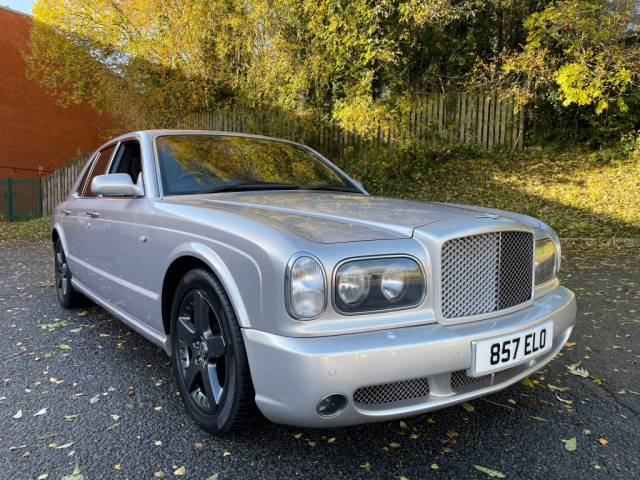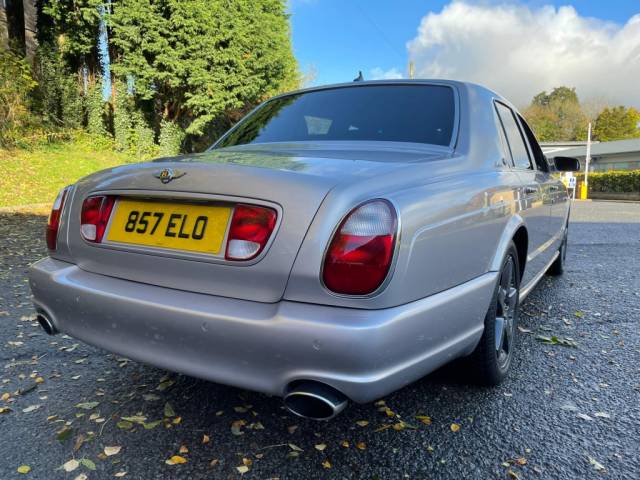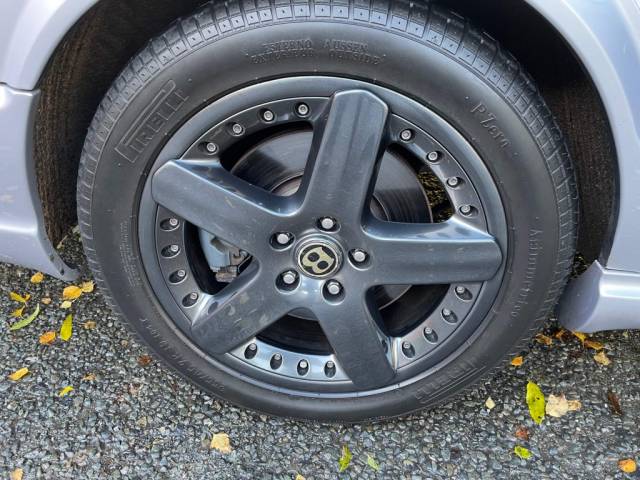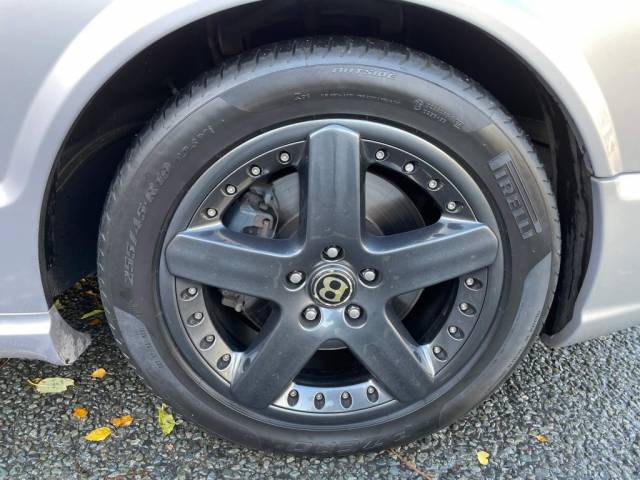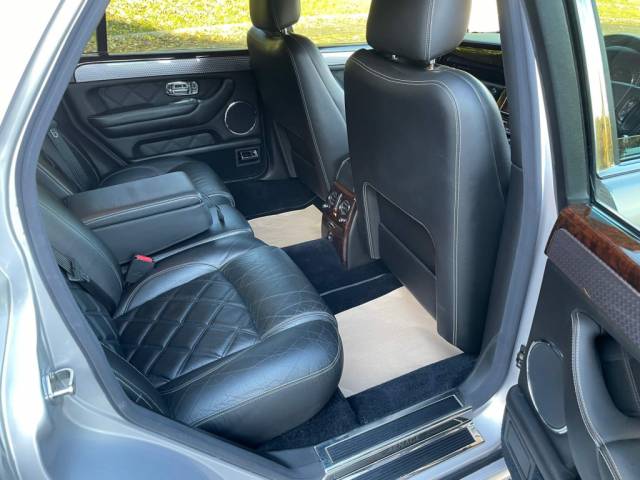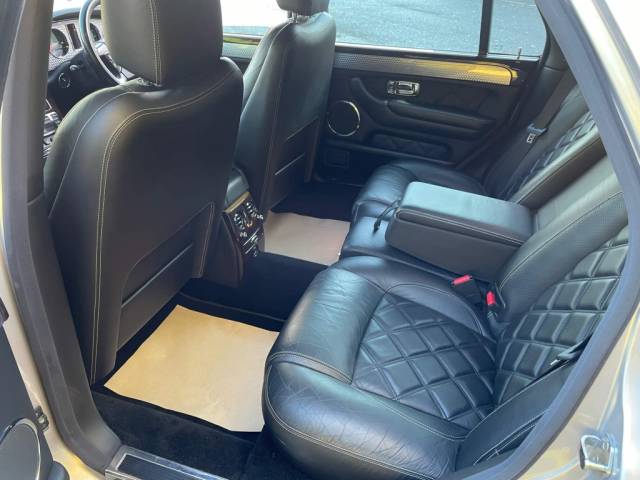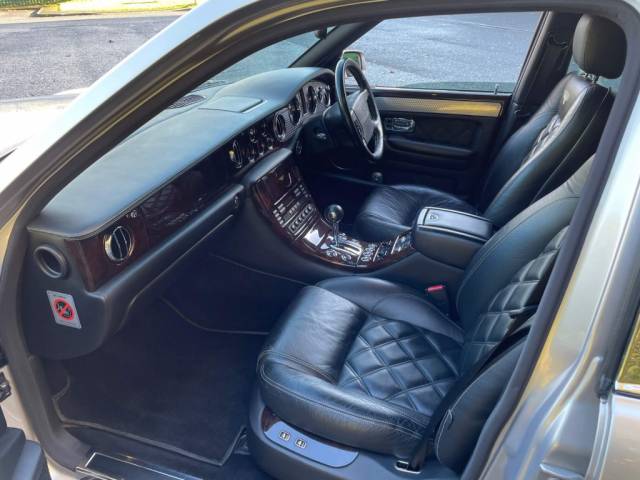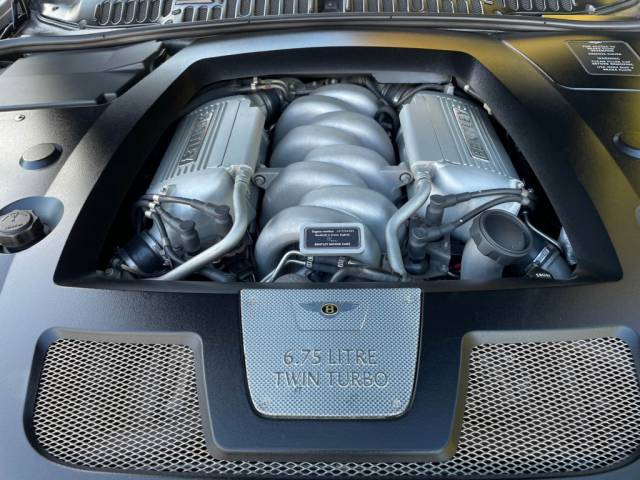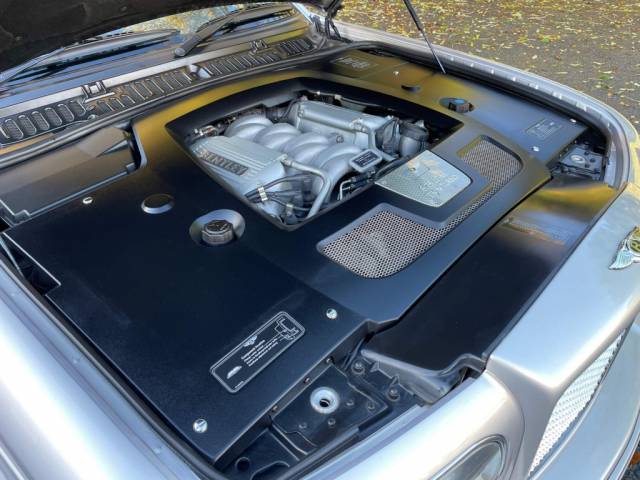 2002 Bentley Arnage T
Dealer

away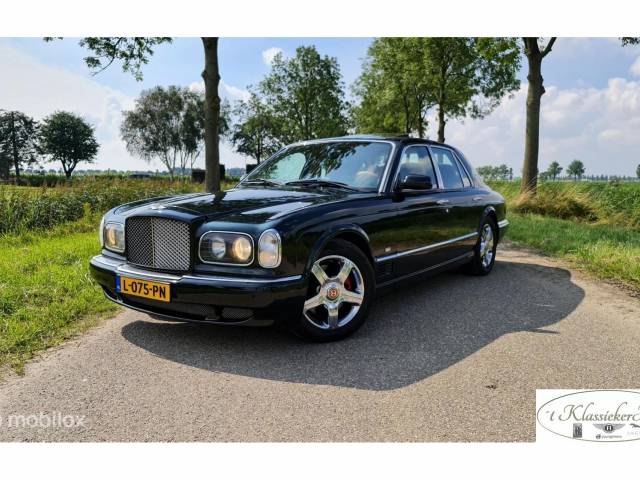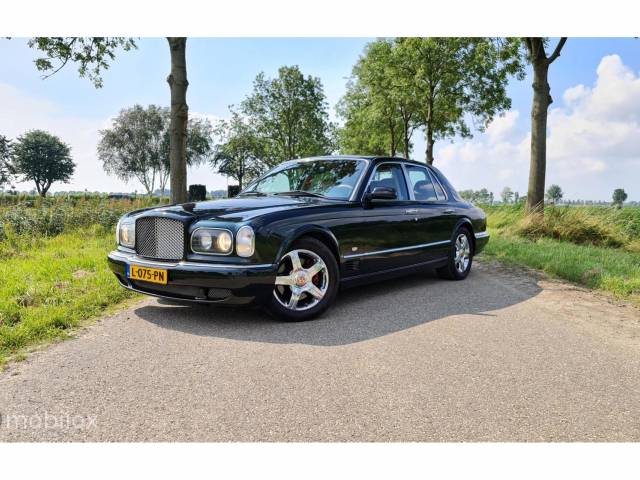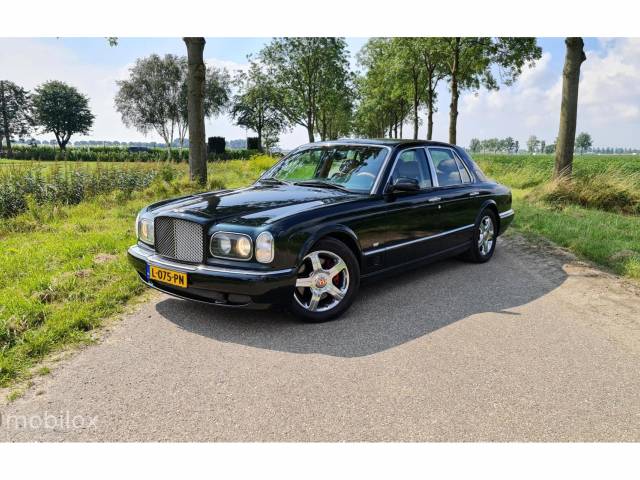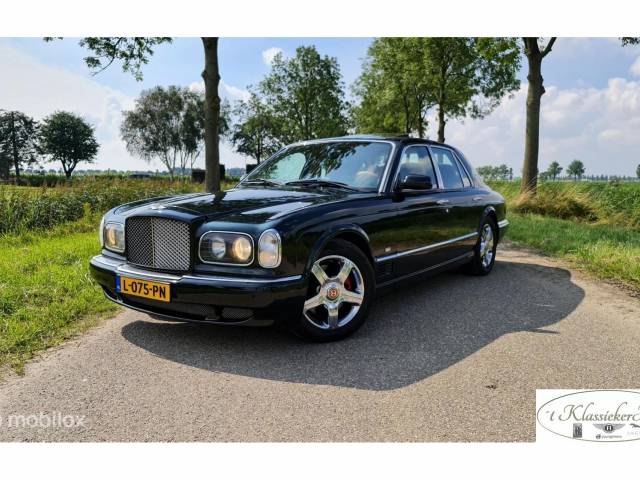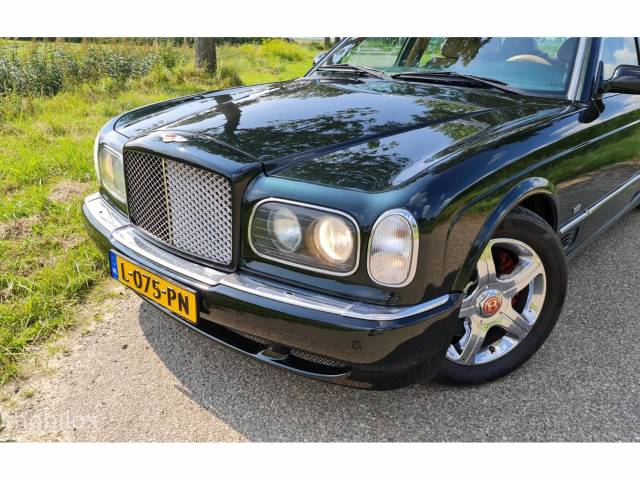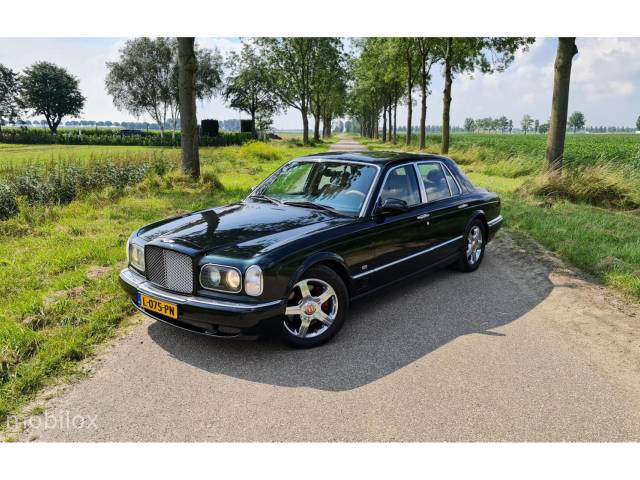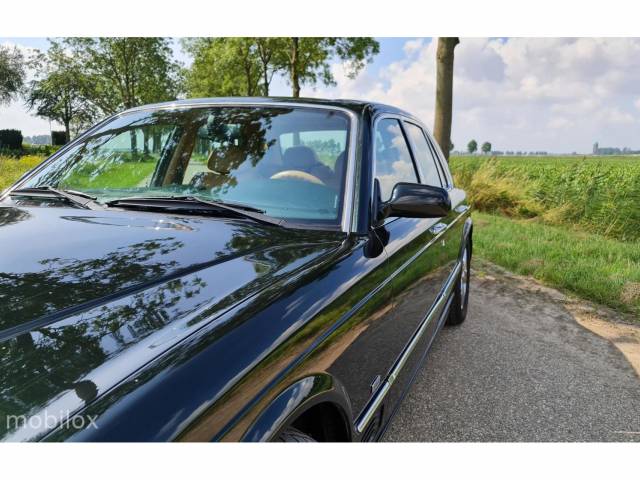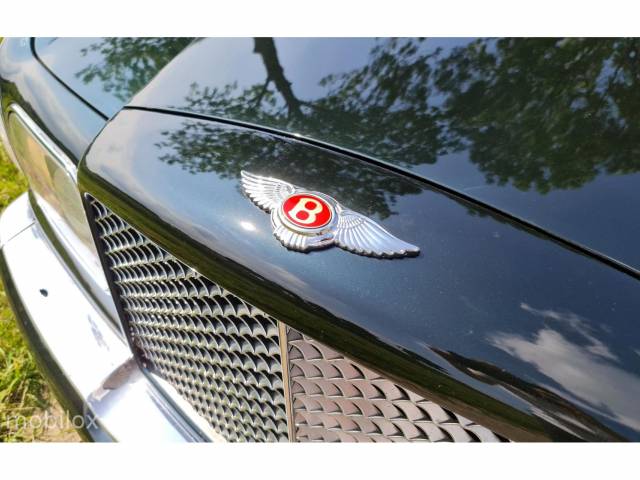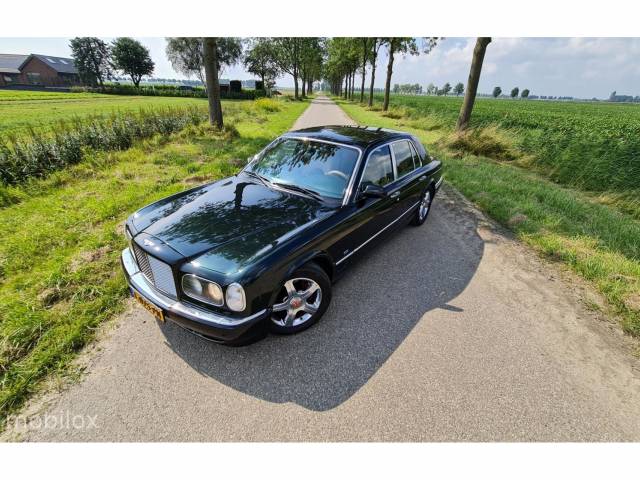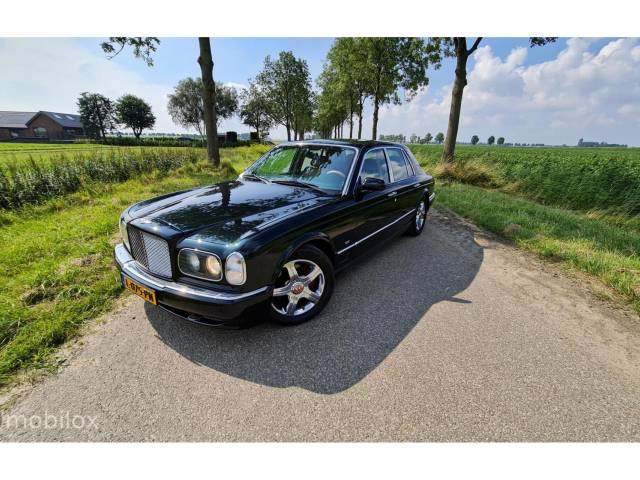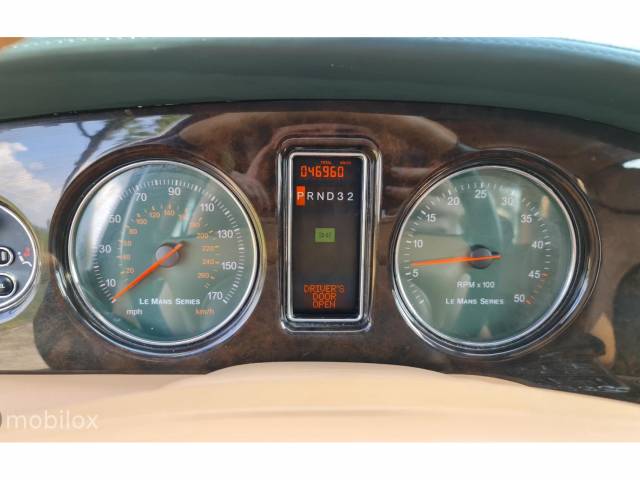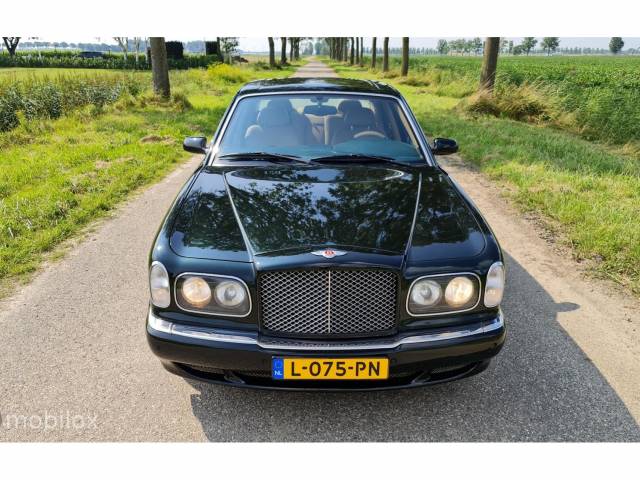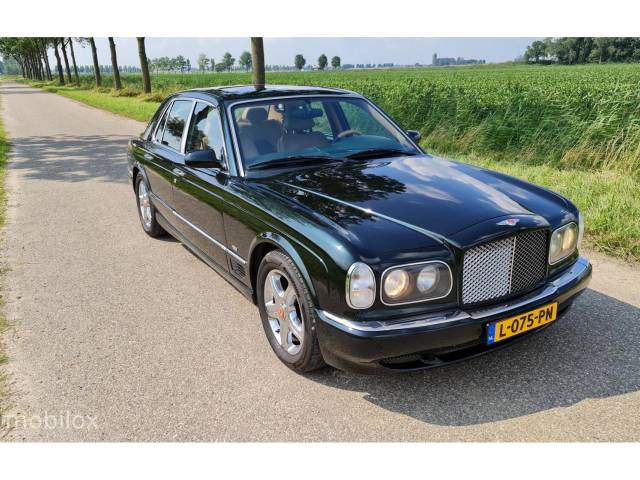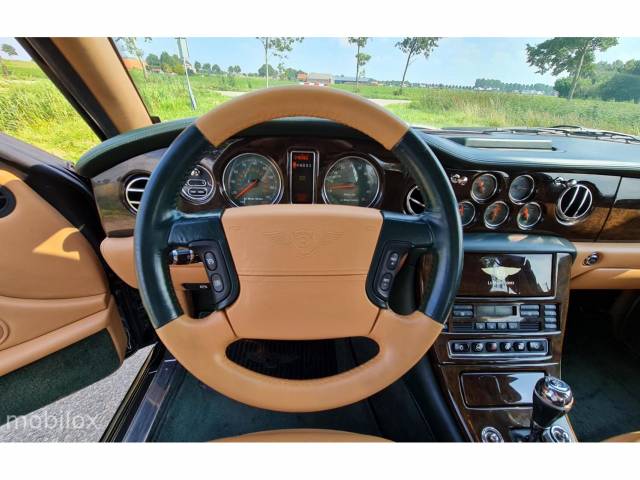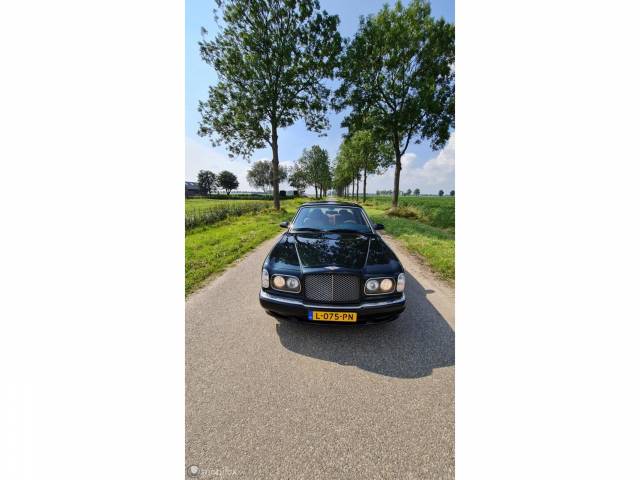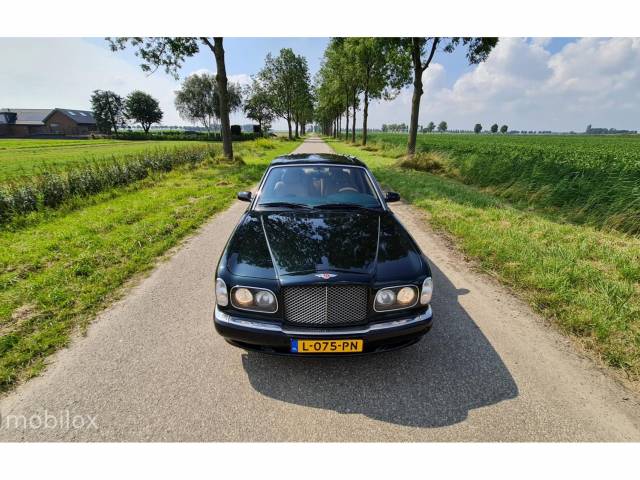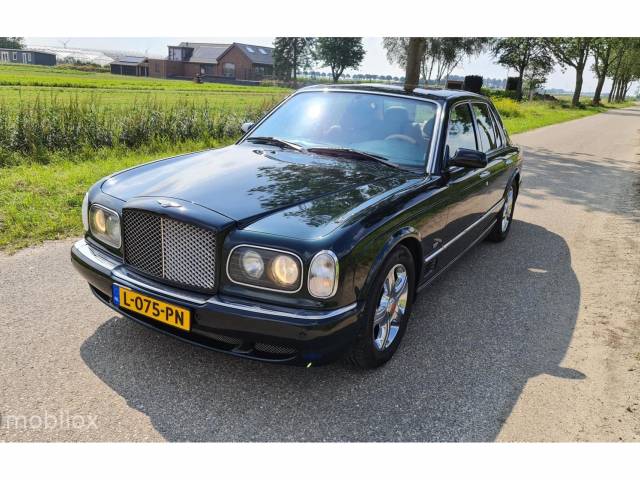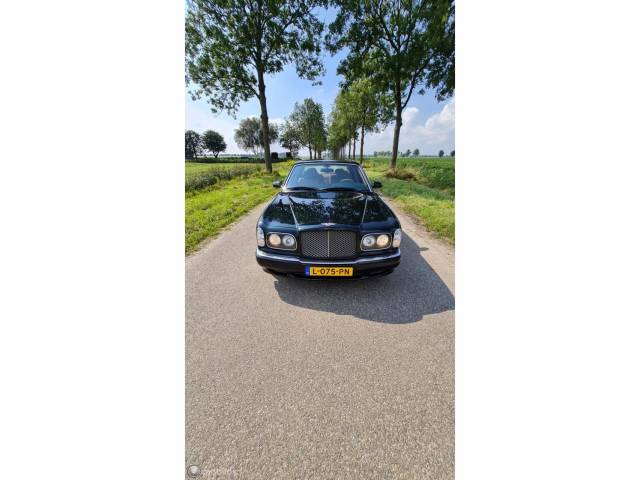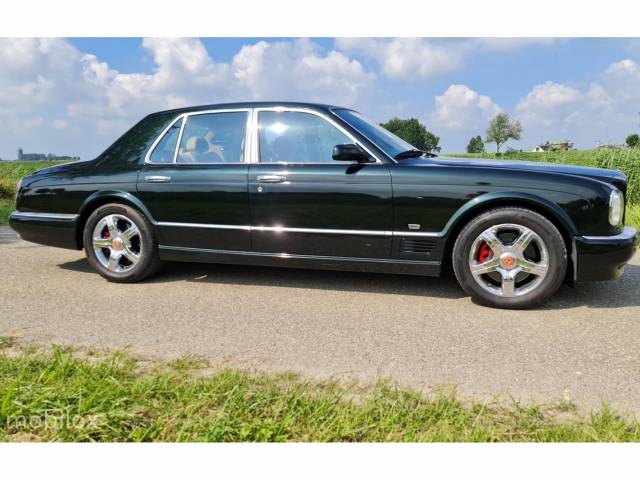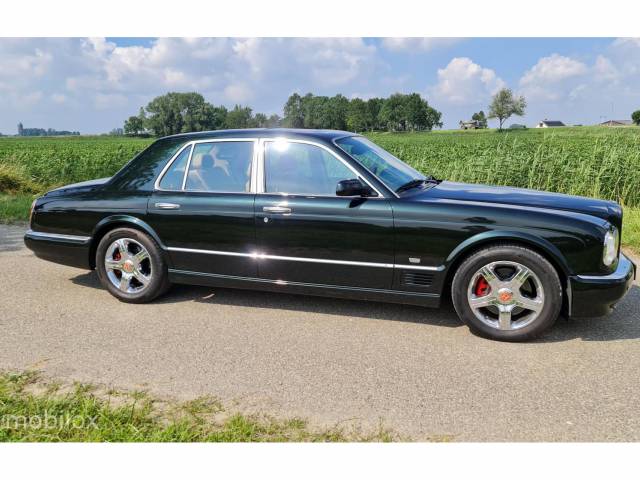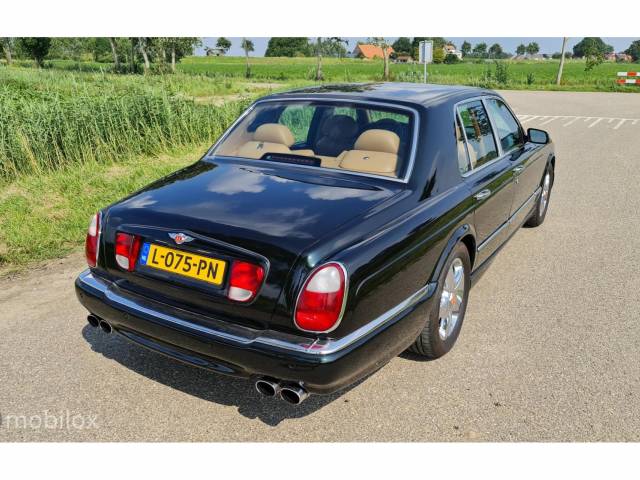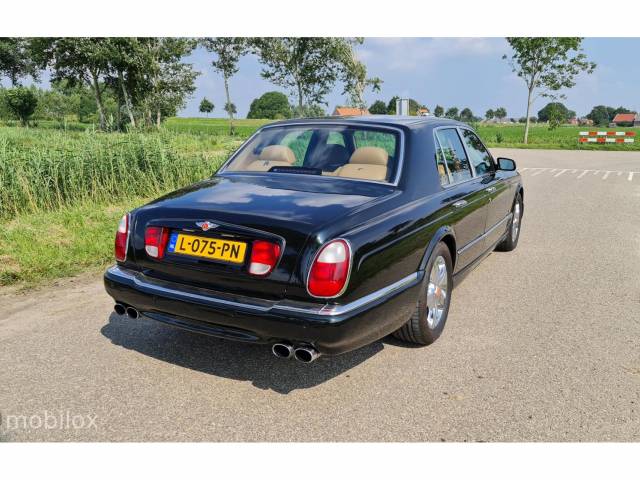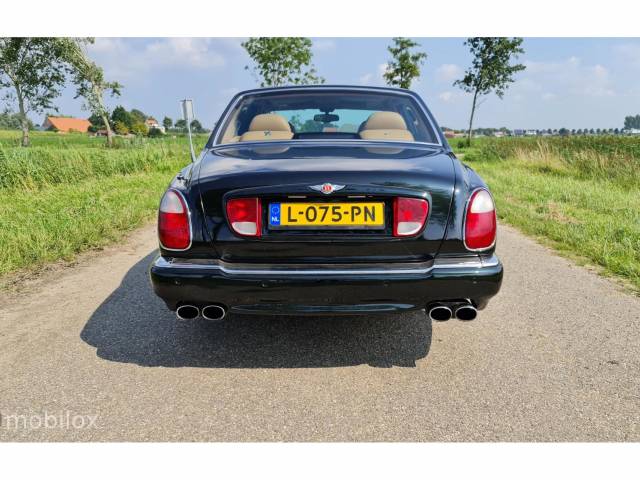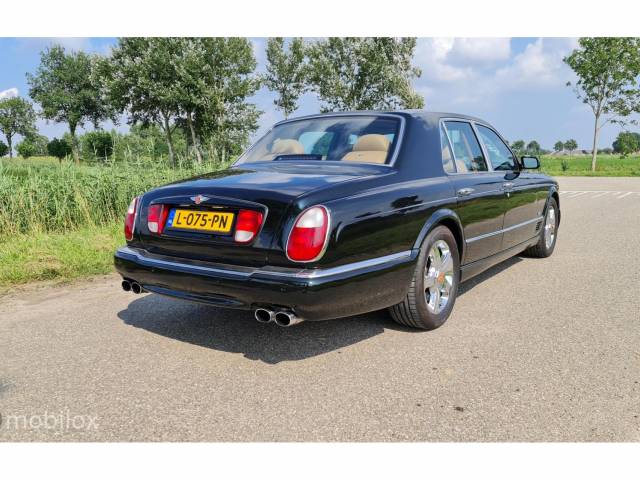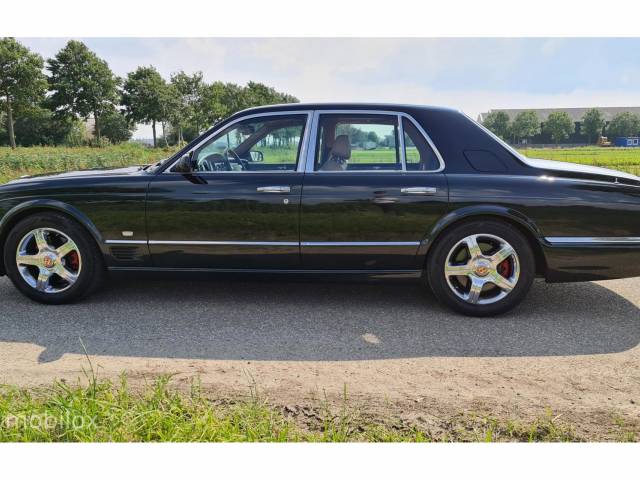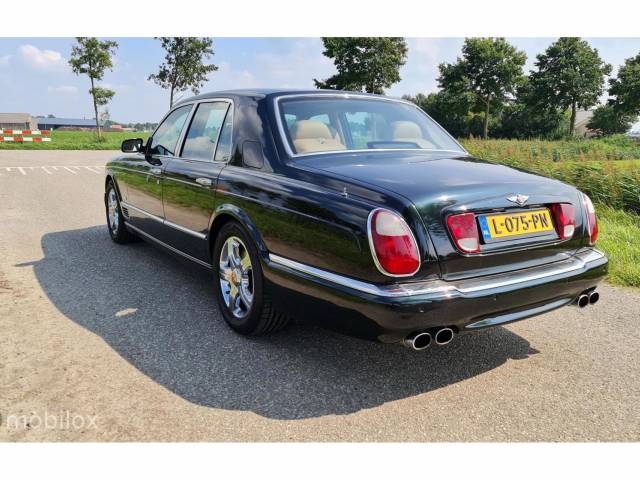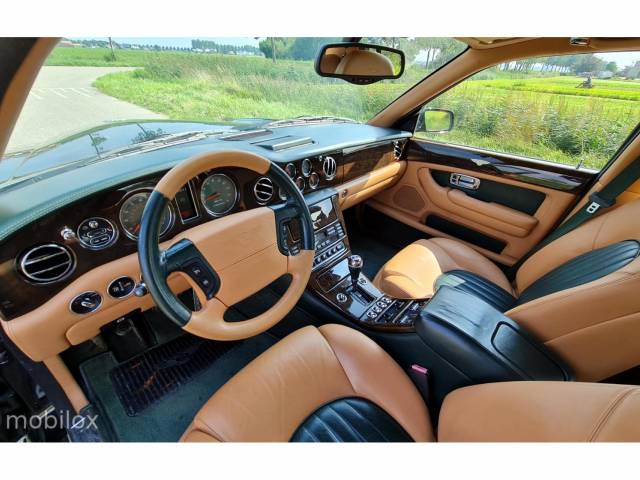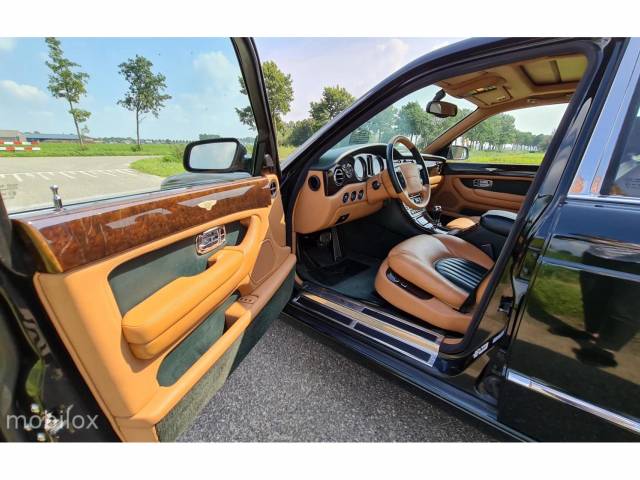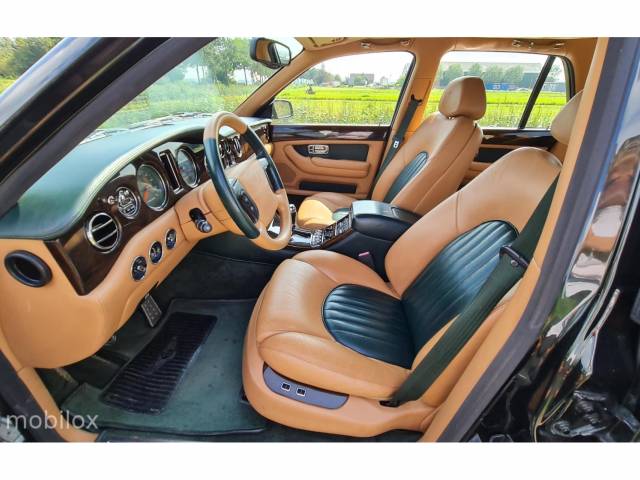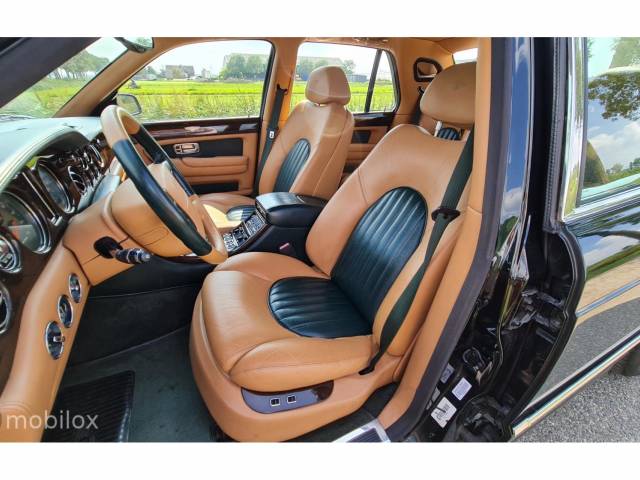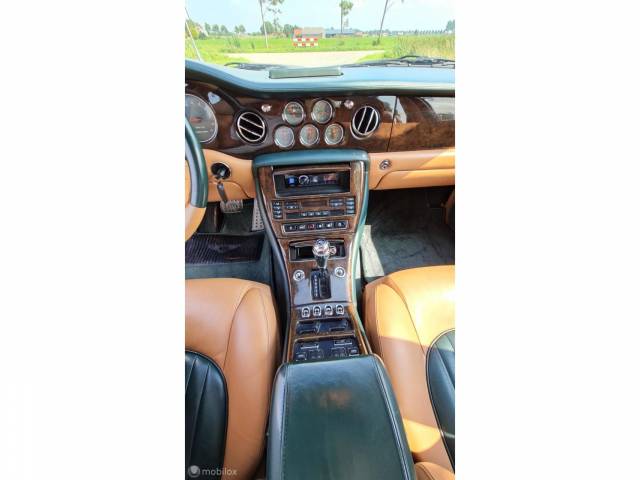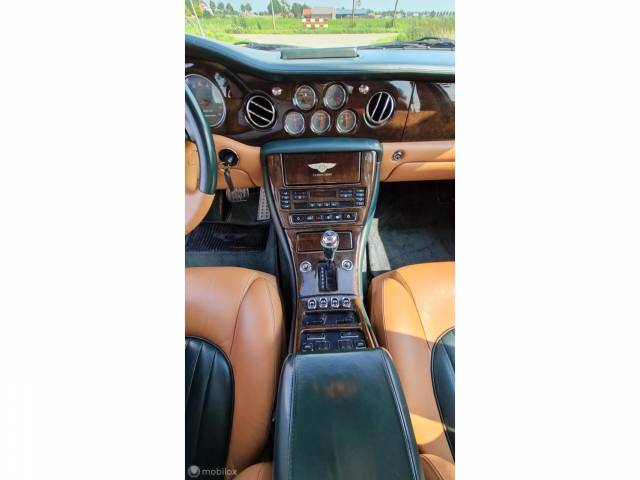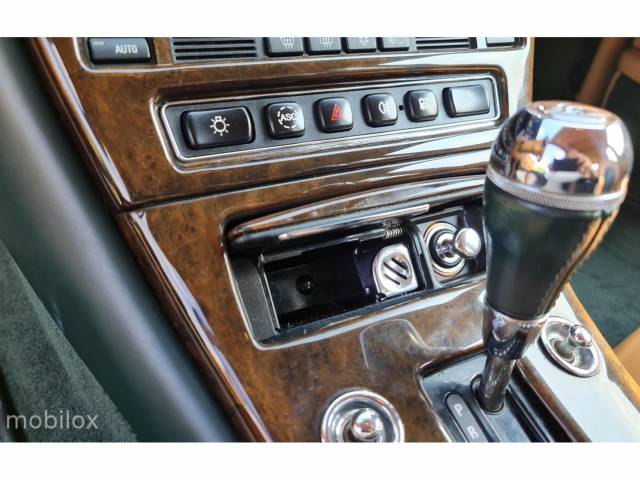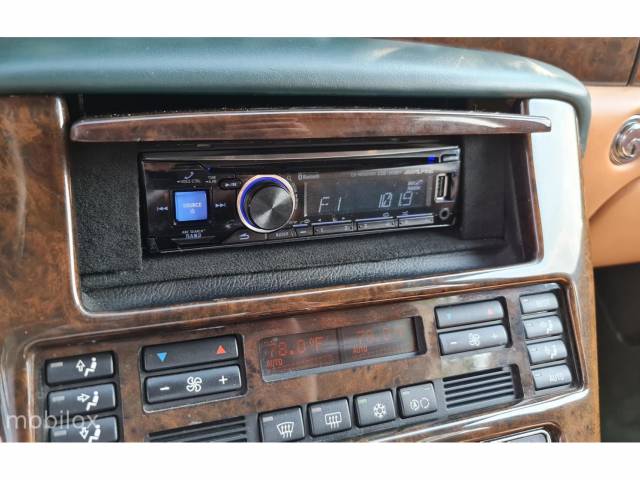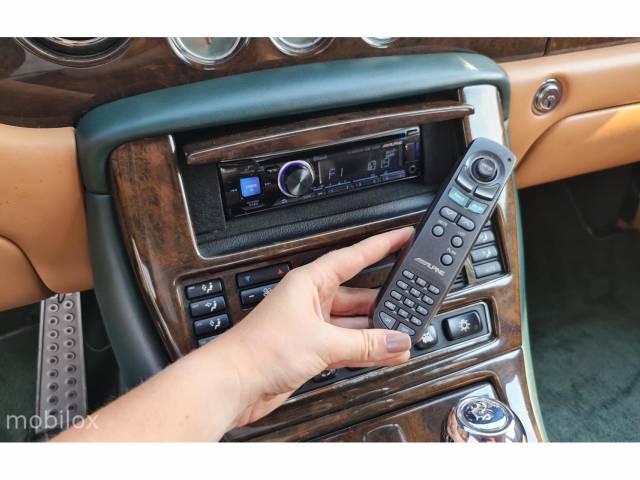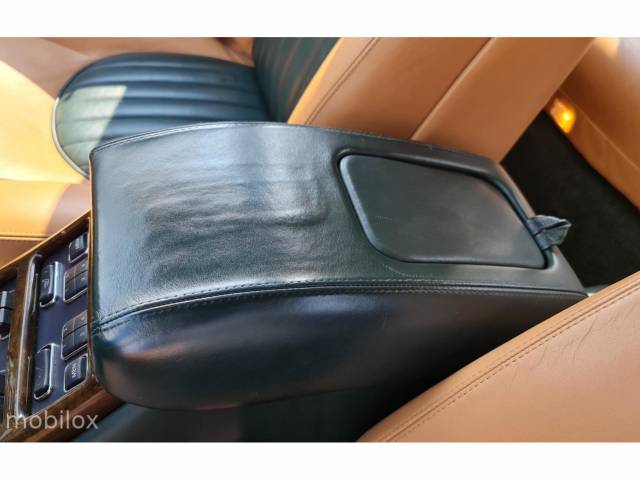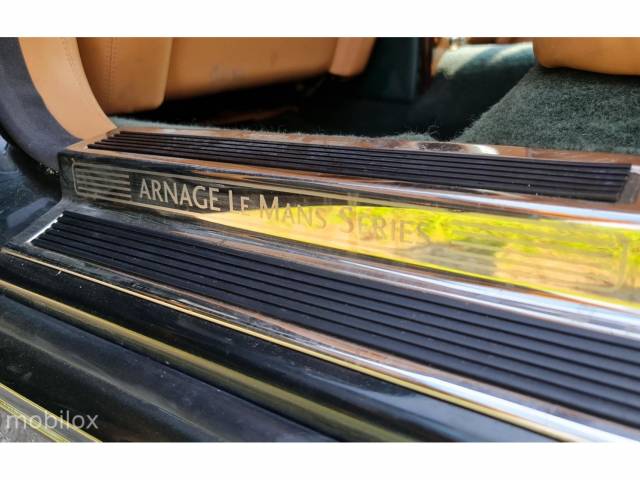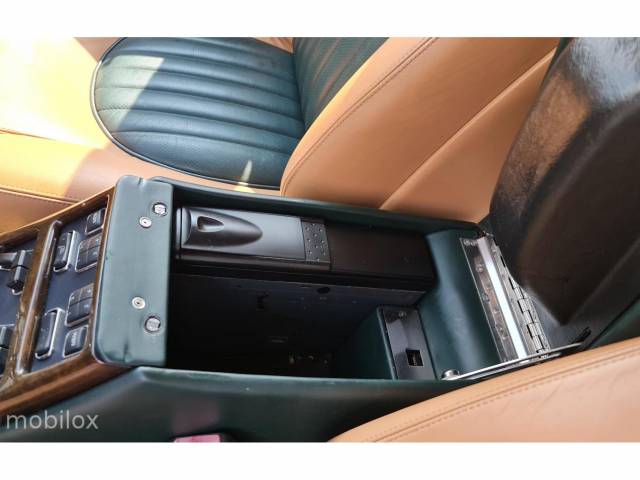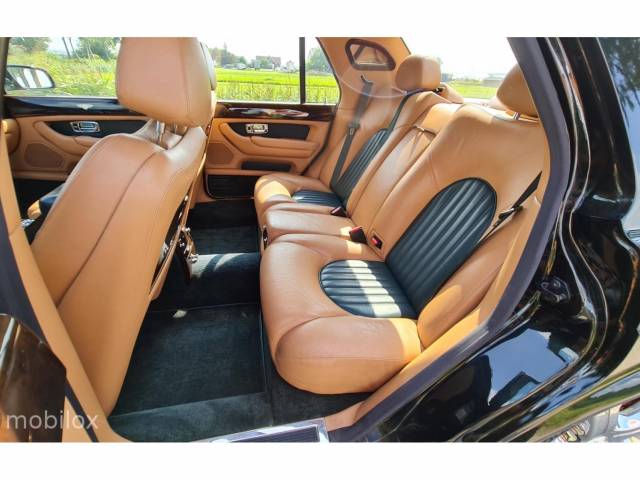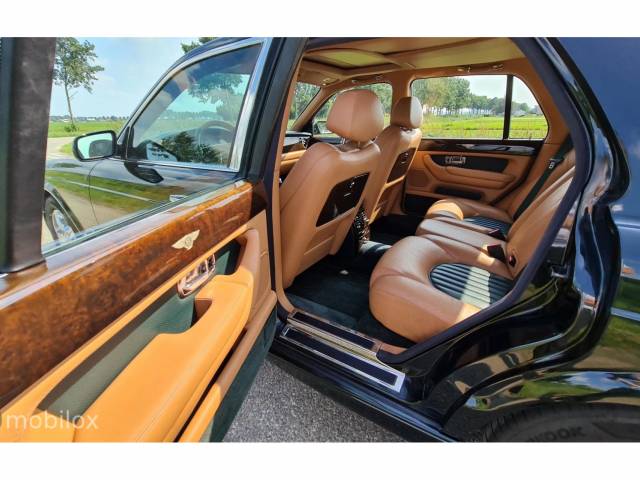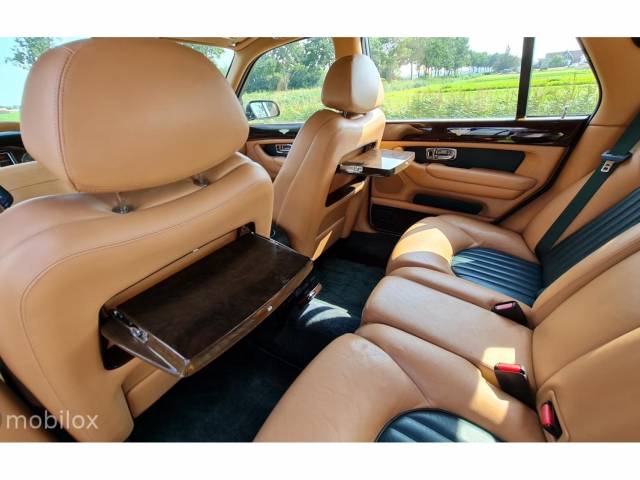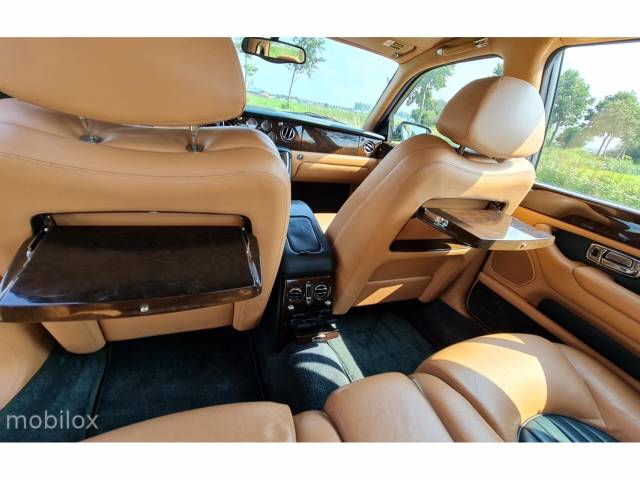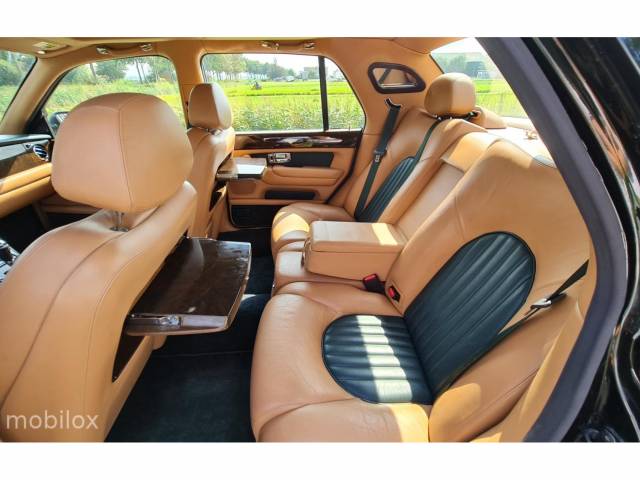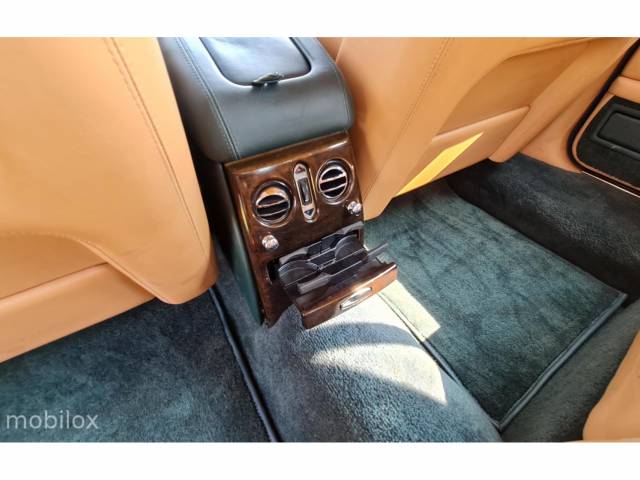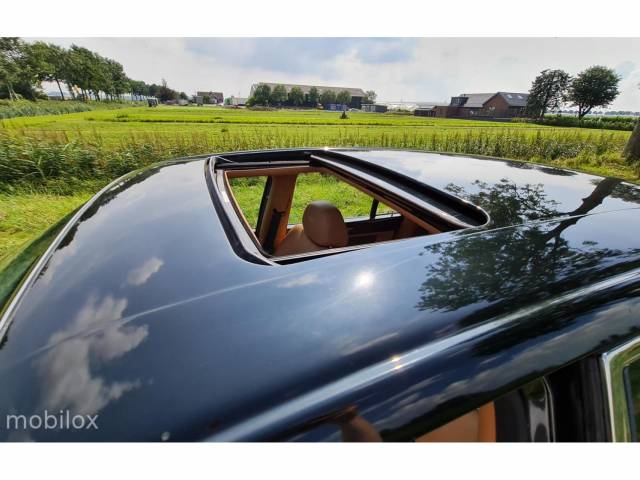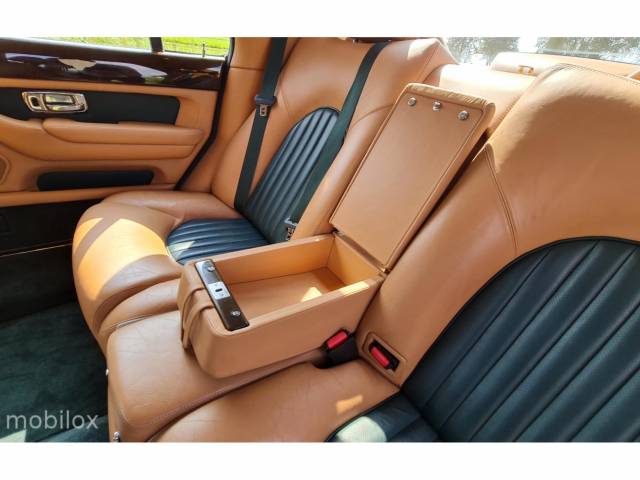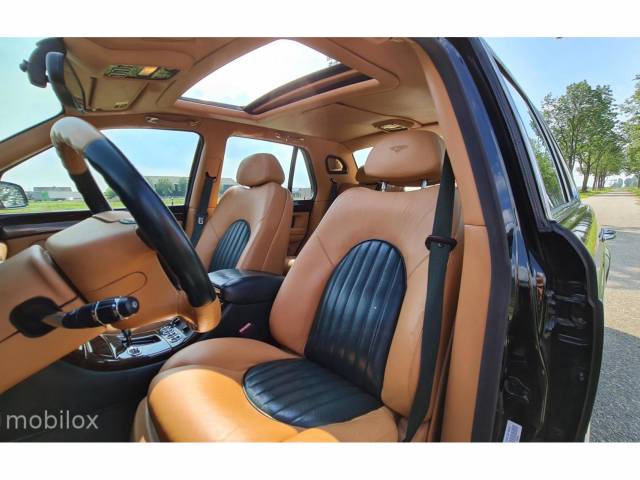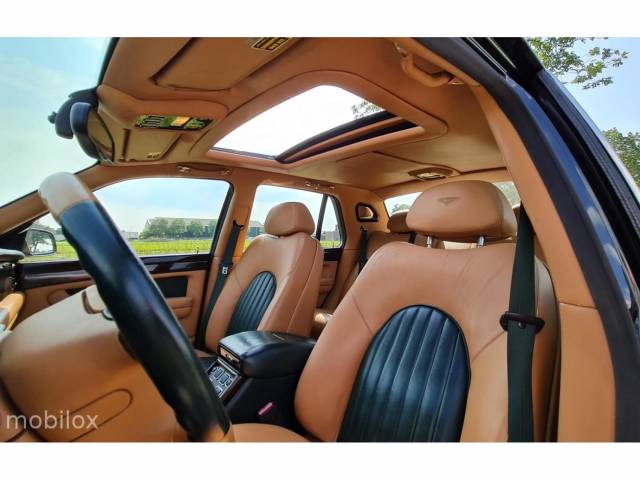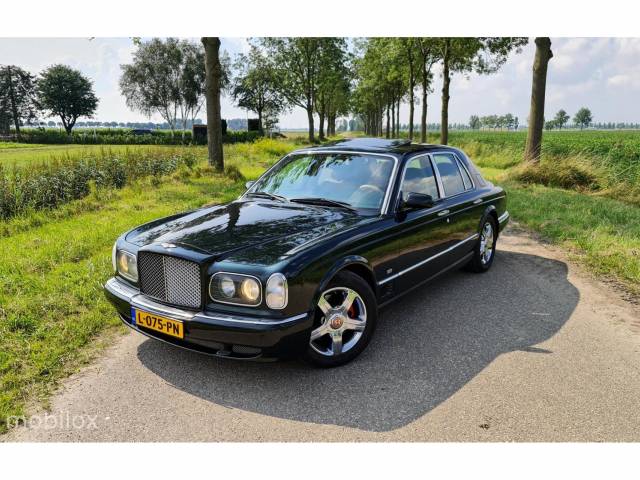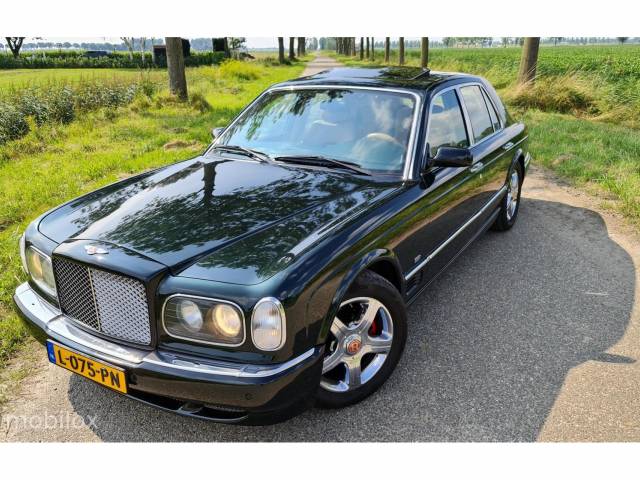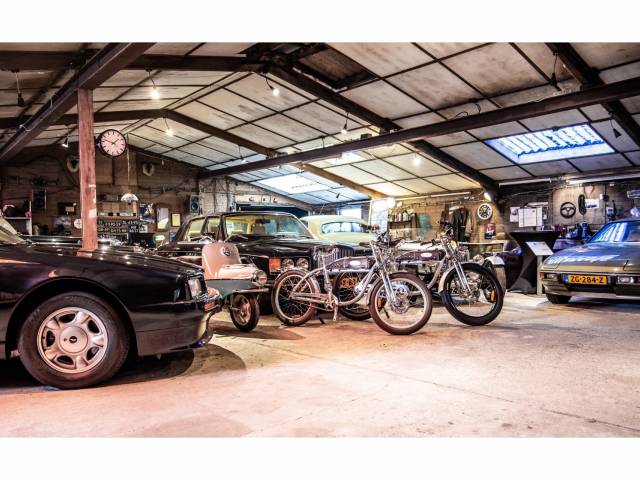 Bentley Arnage 6.8 V8 R Le Mans edition
Dealer

away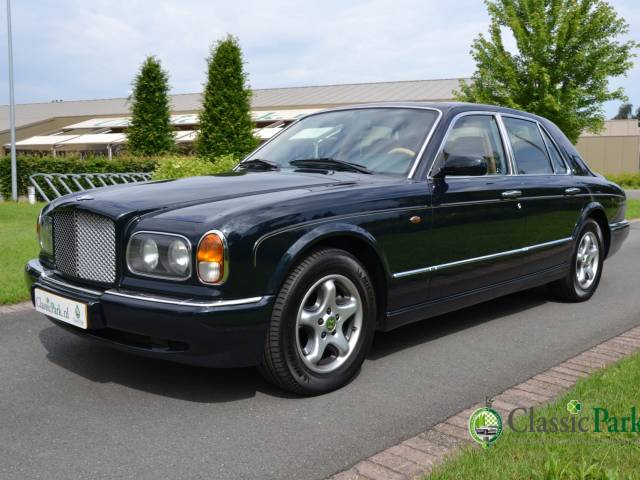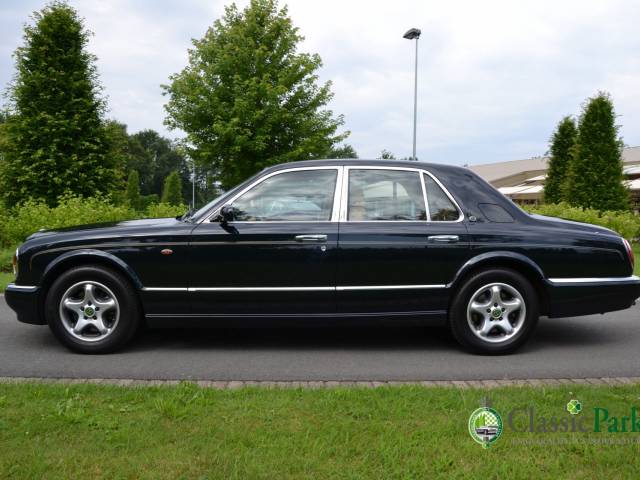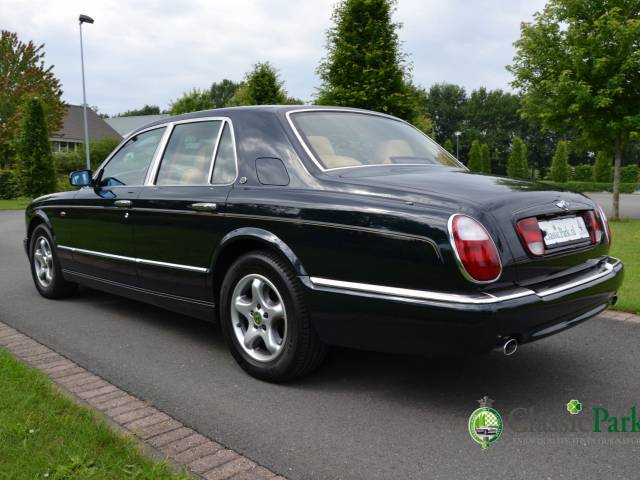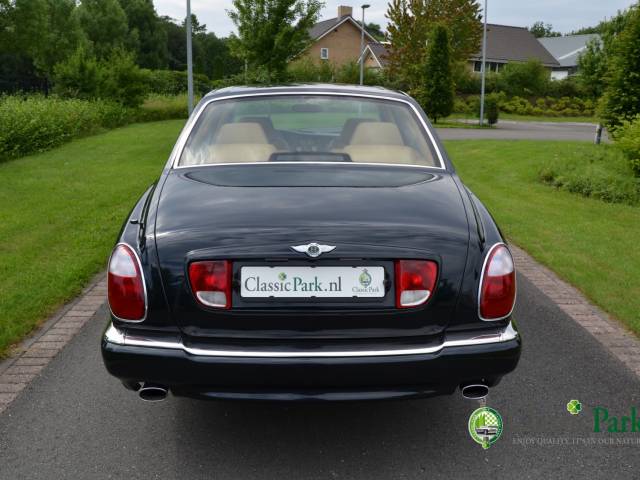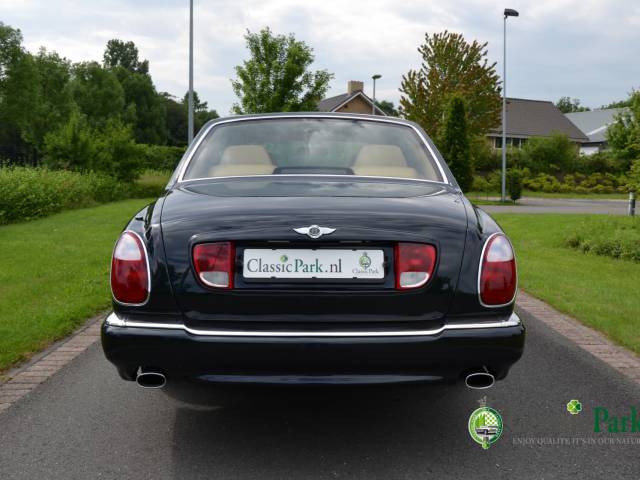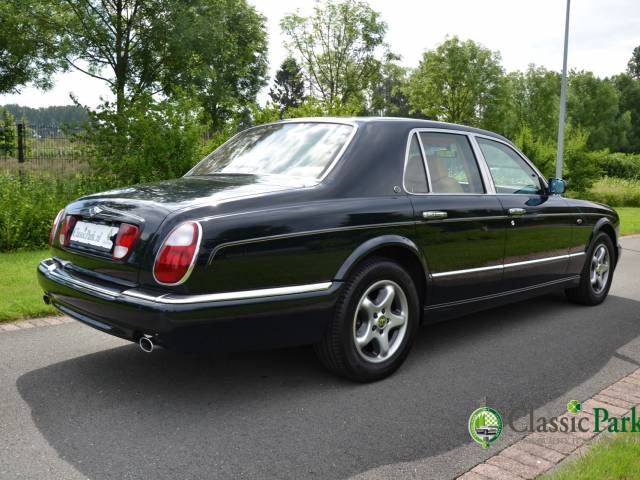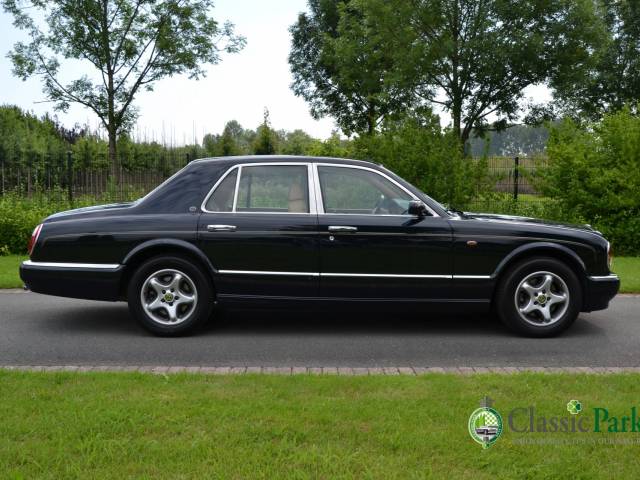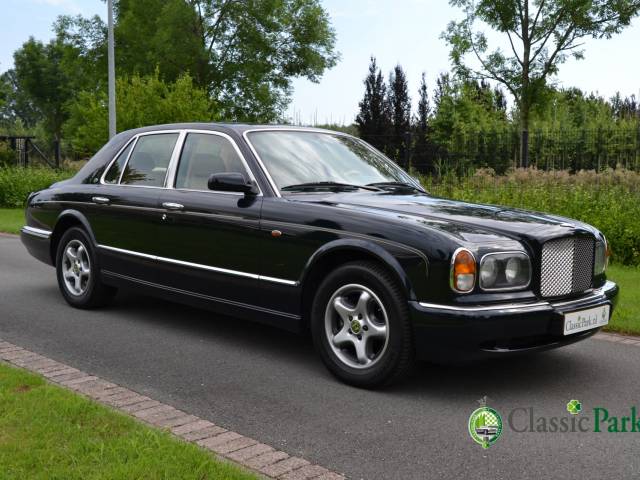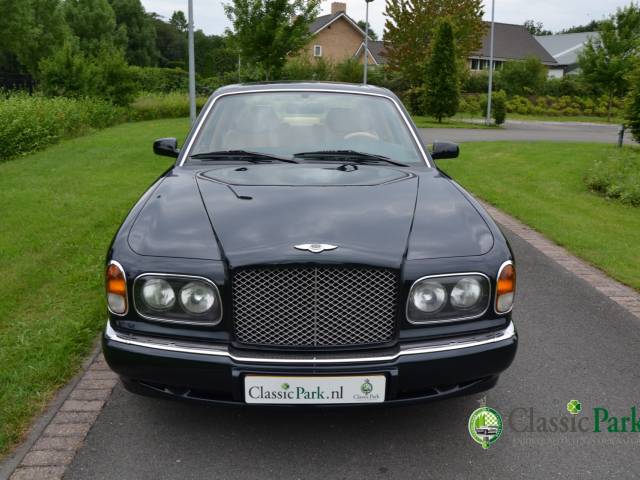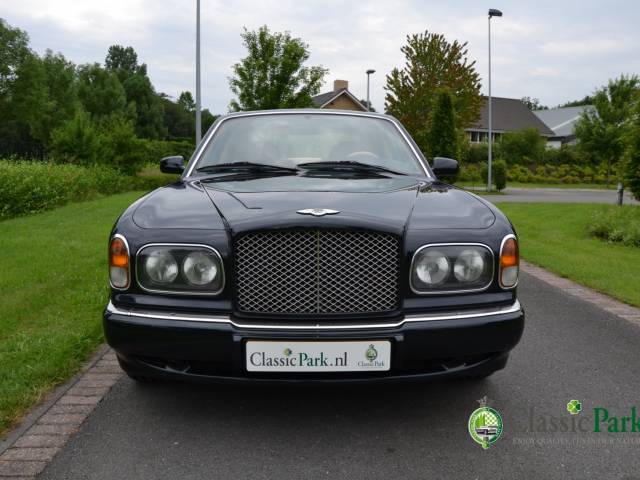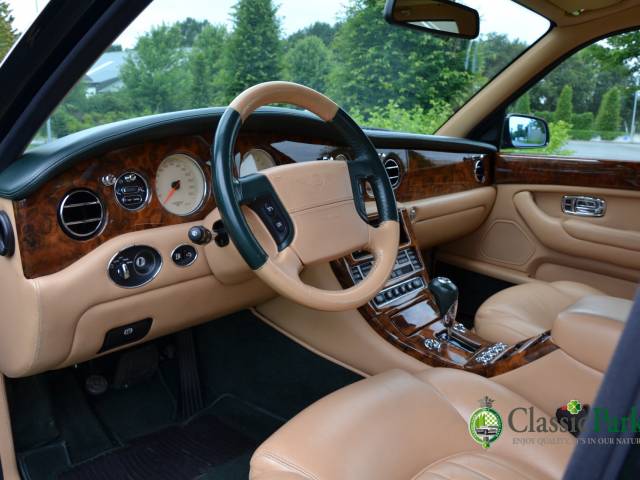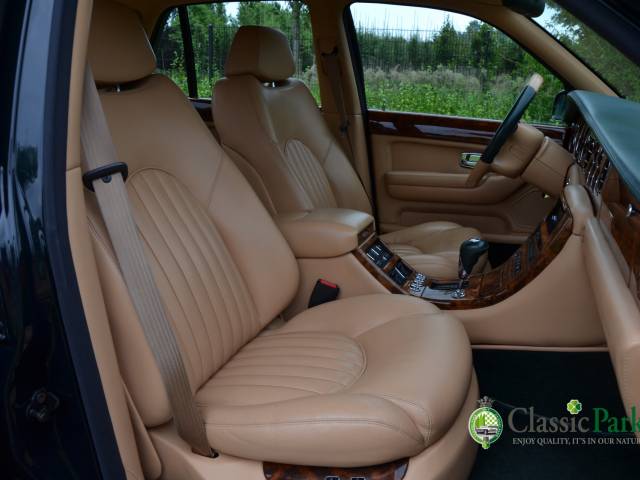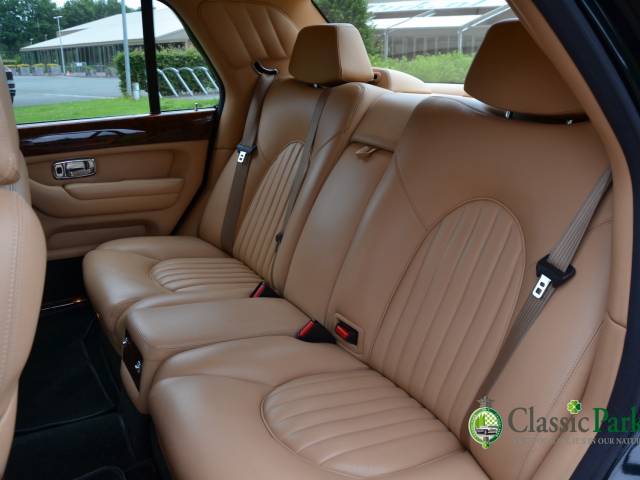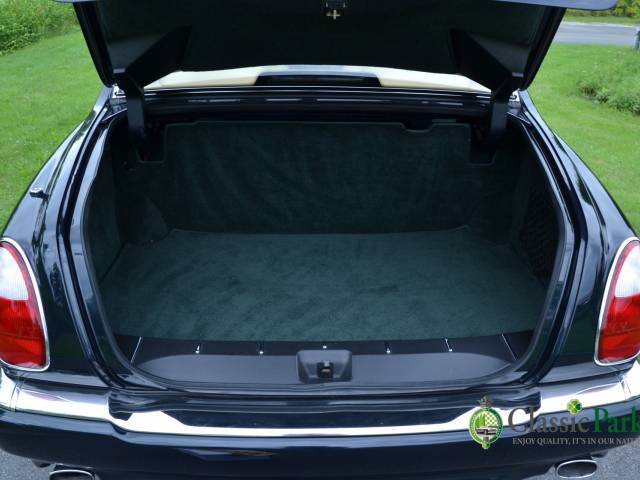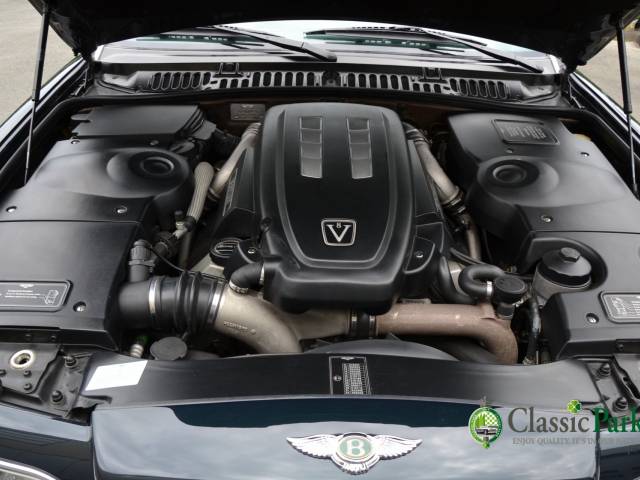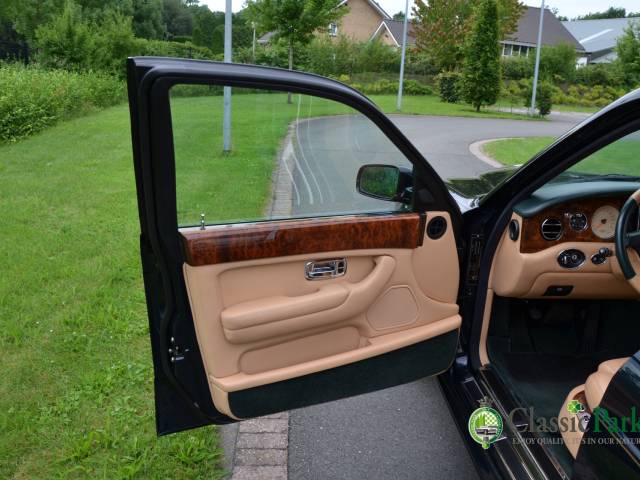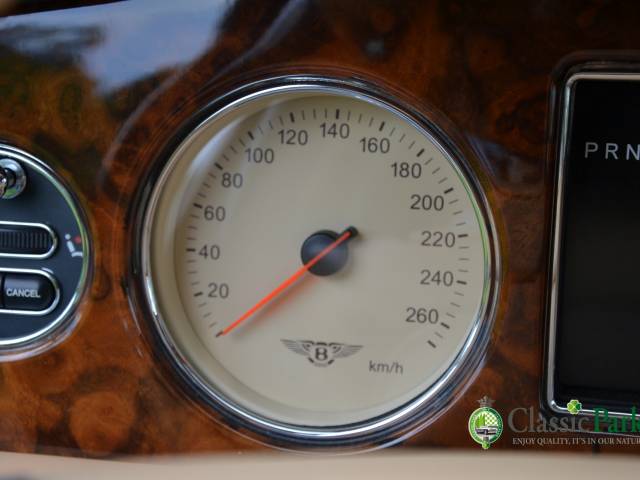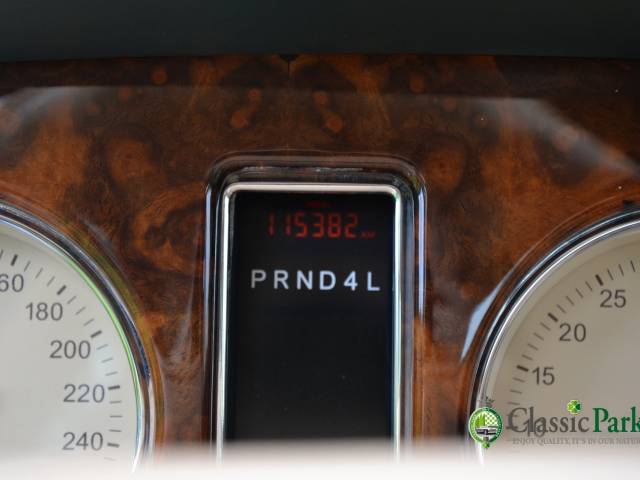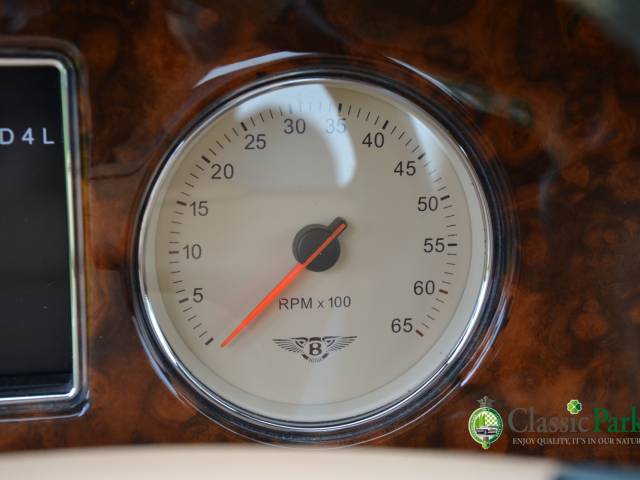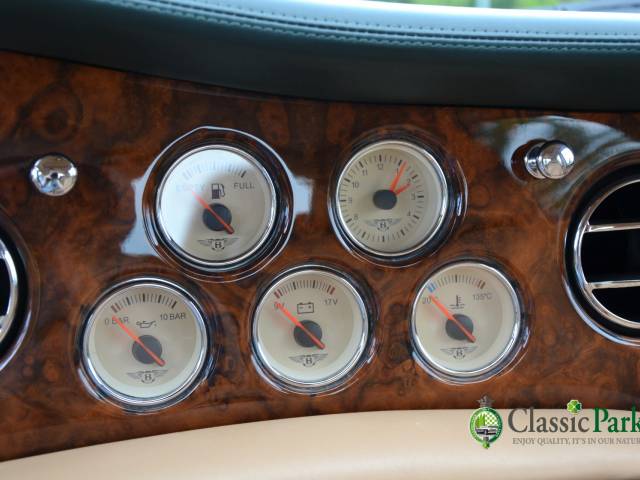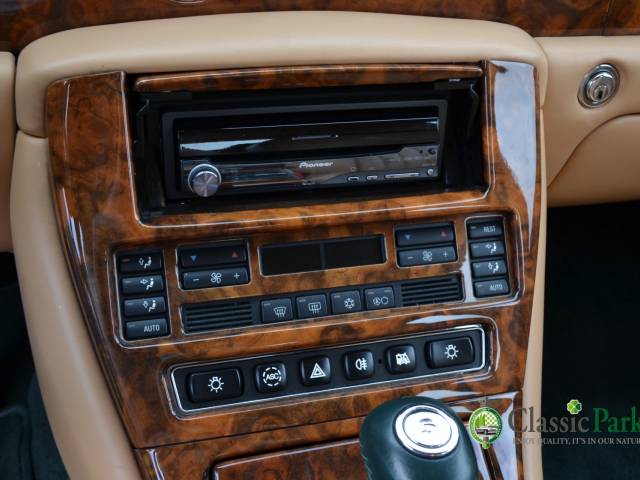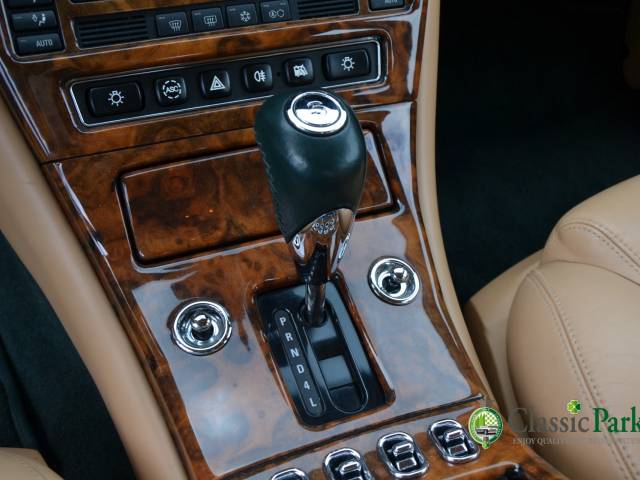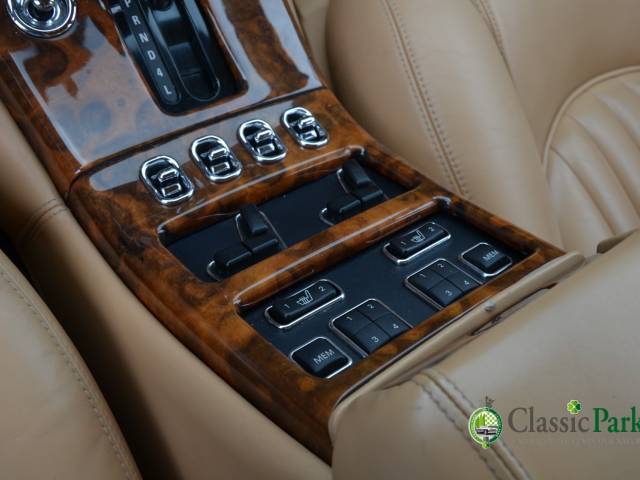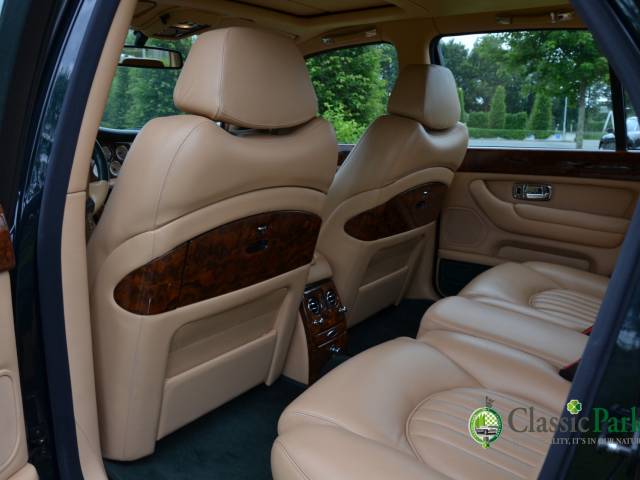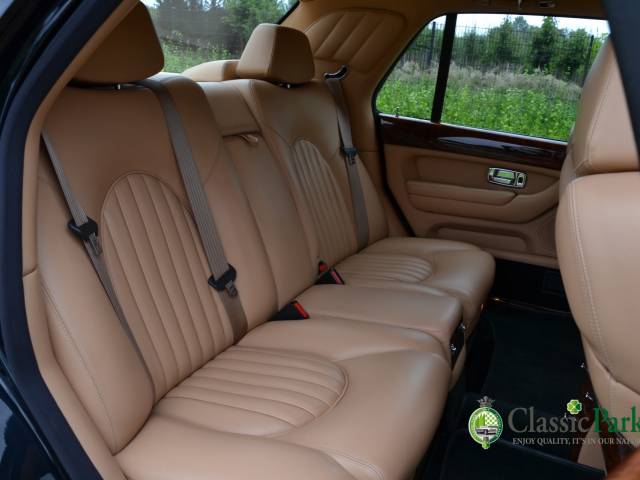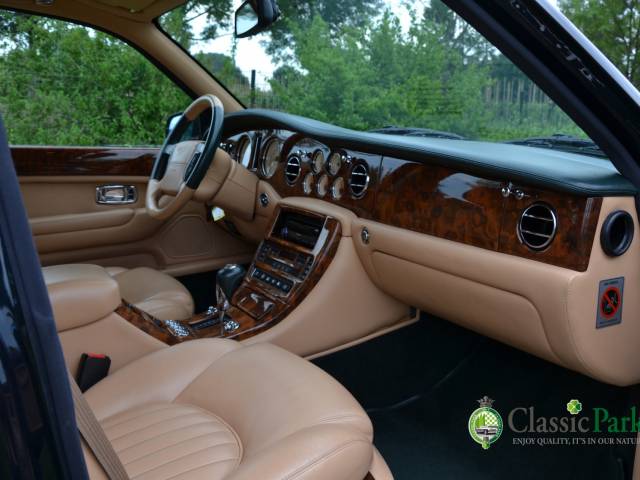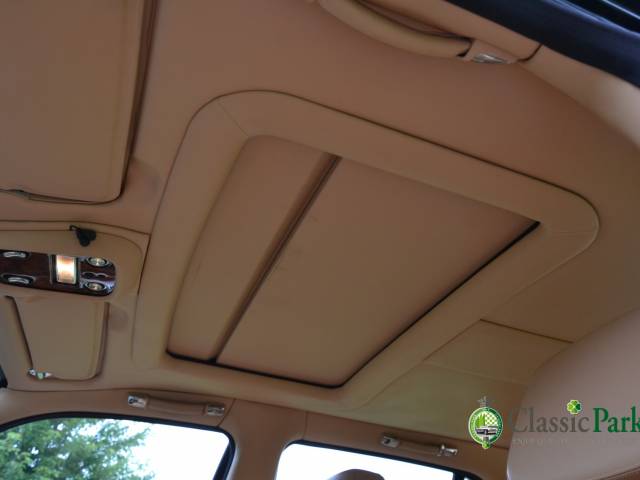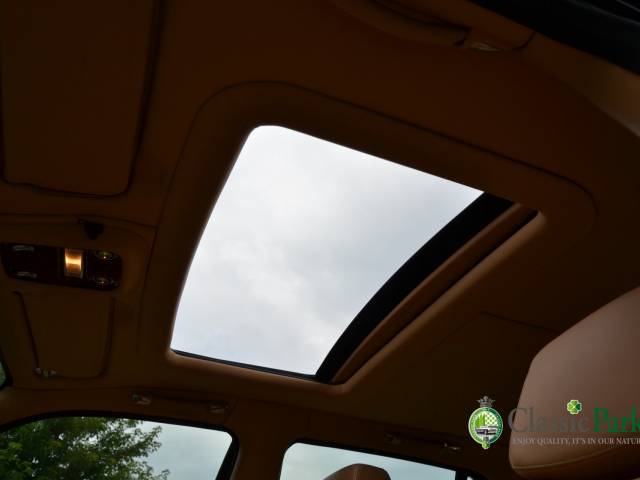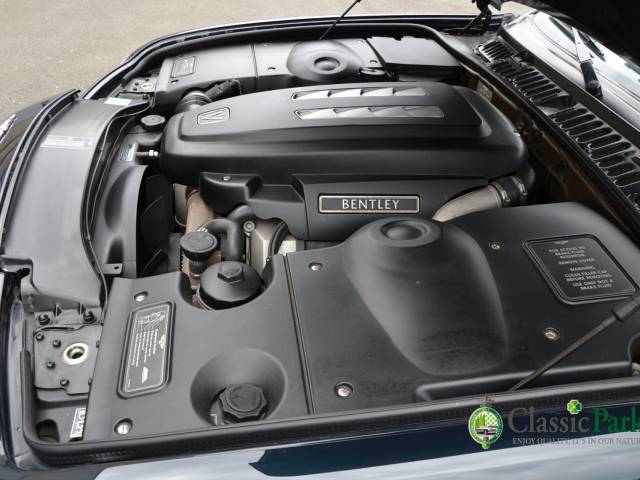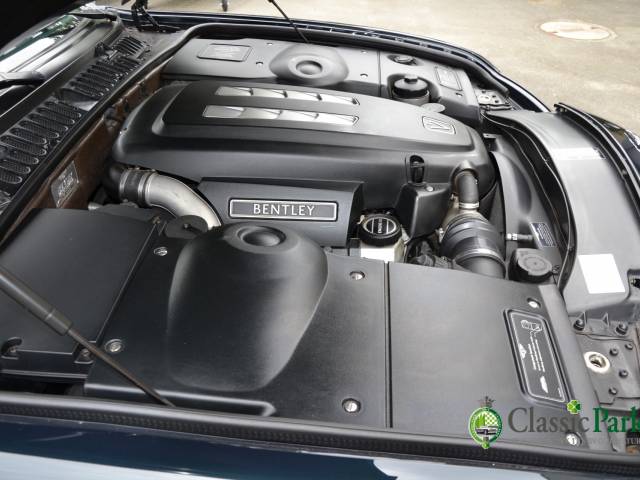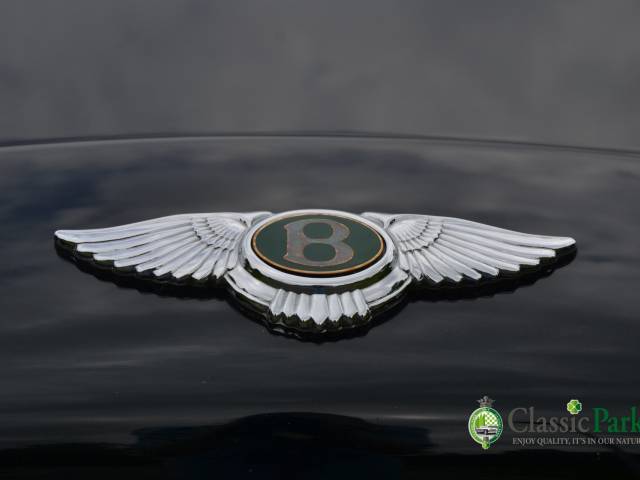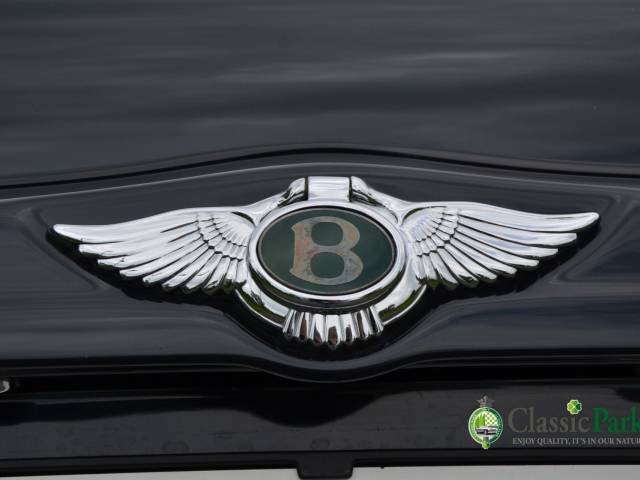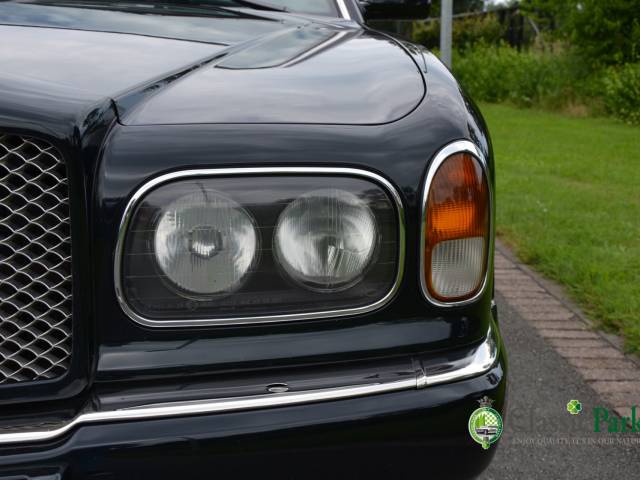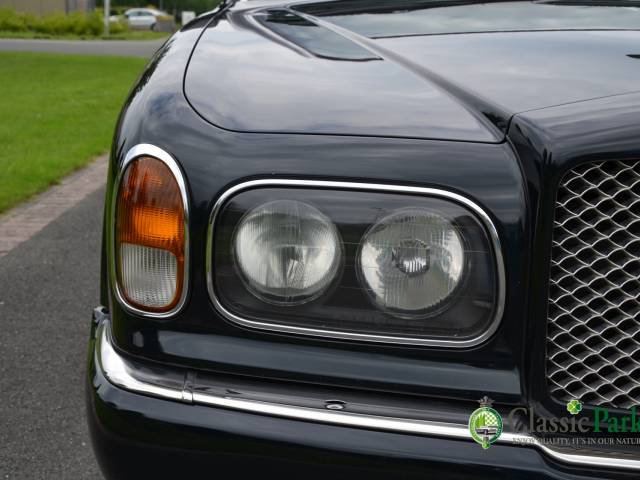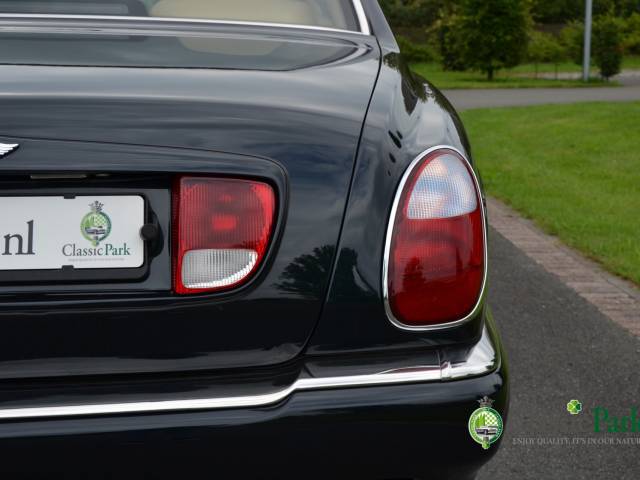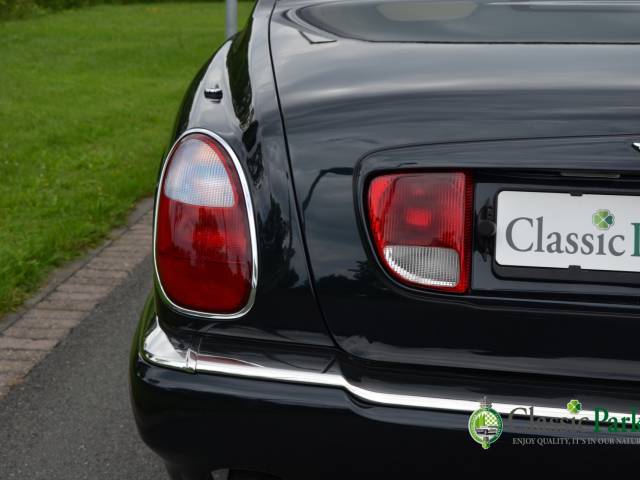 Bentley Arnage 4.5 V8
Dealer

away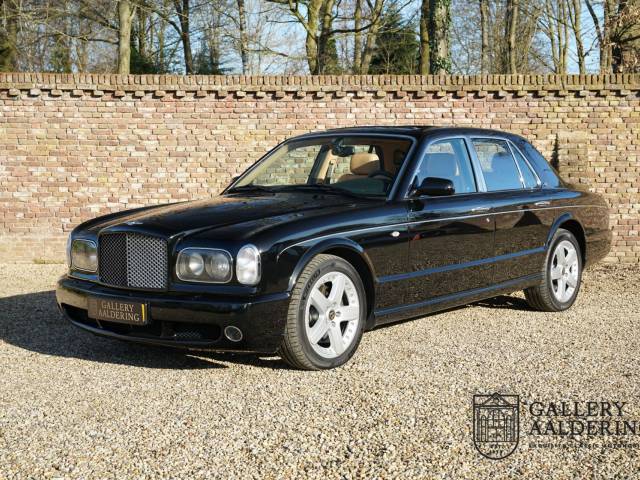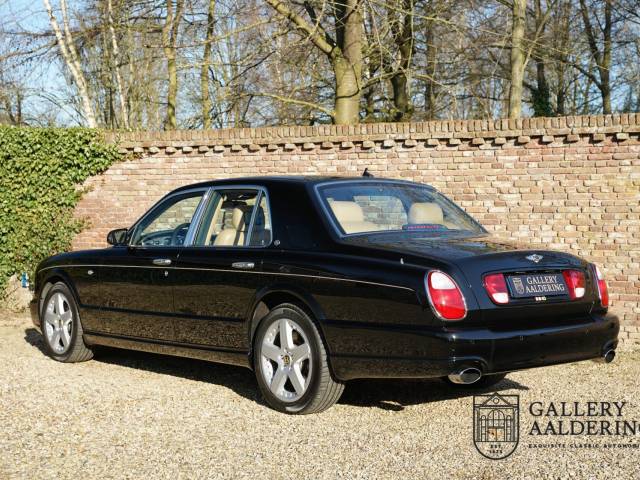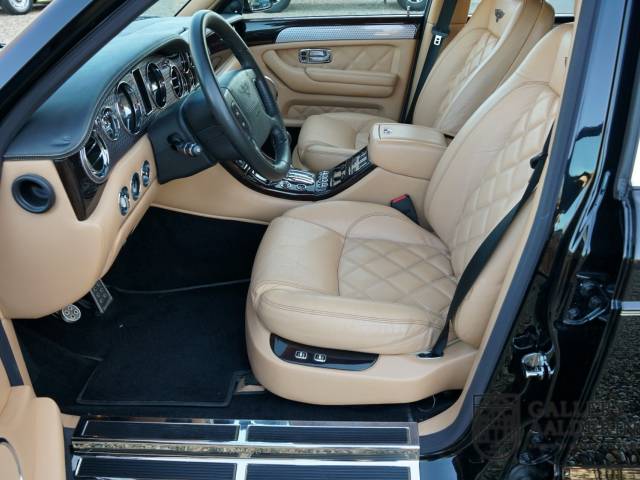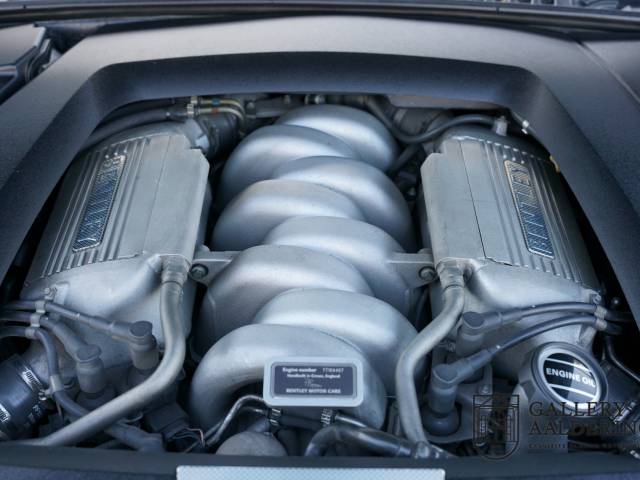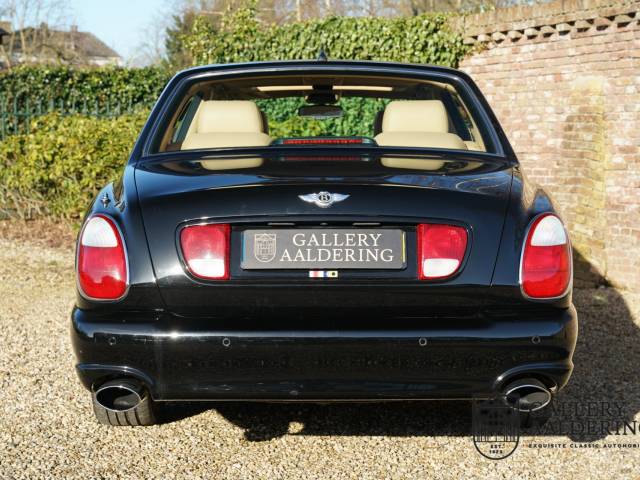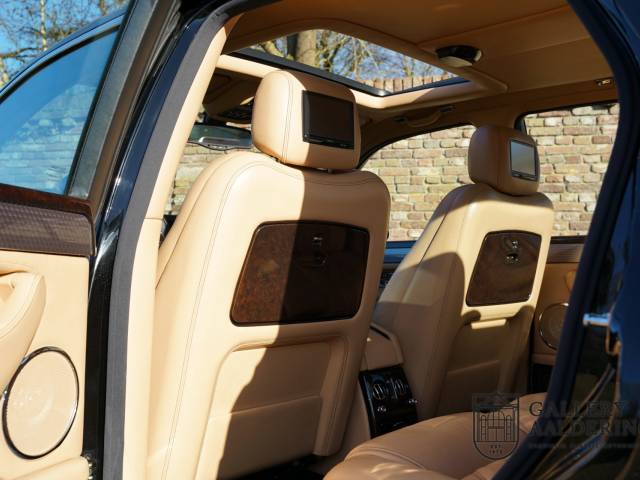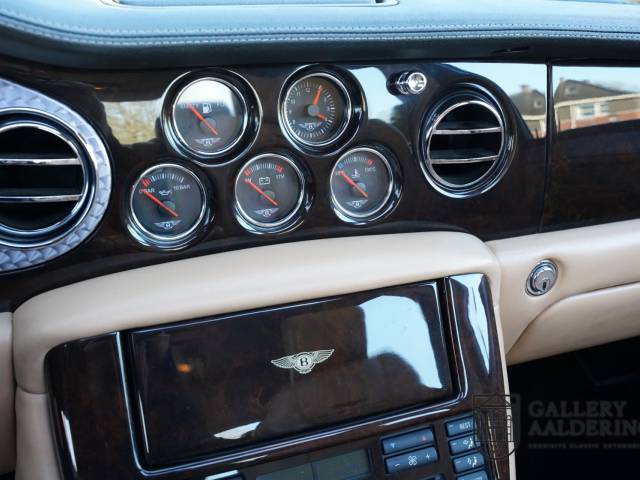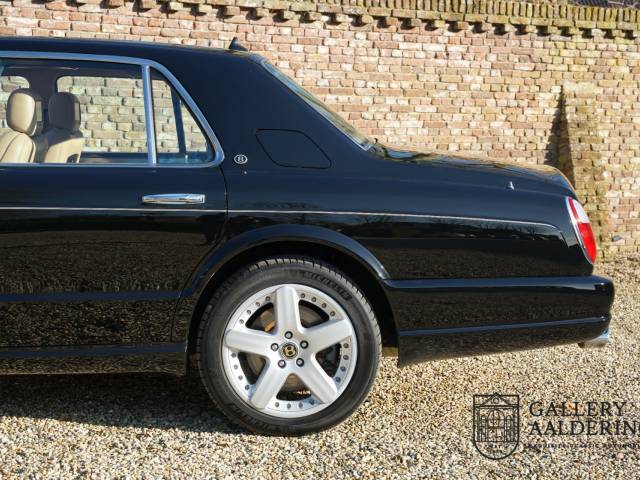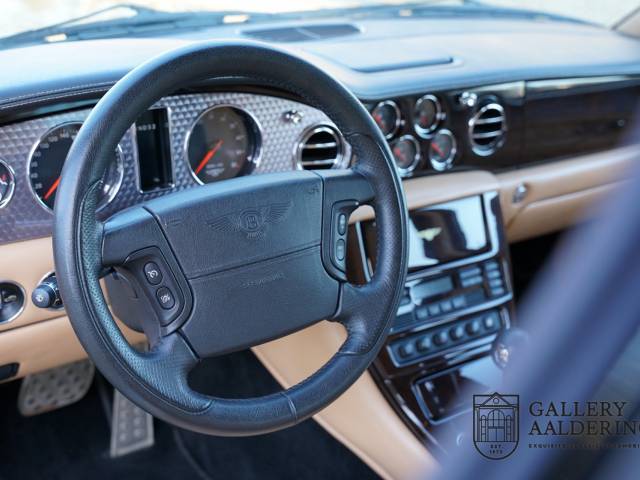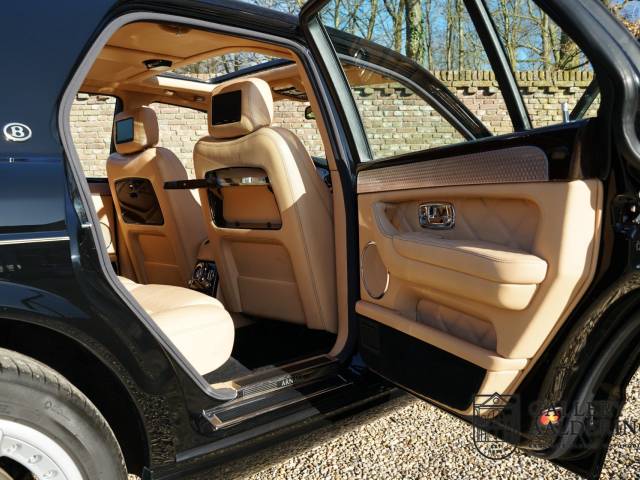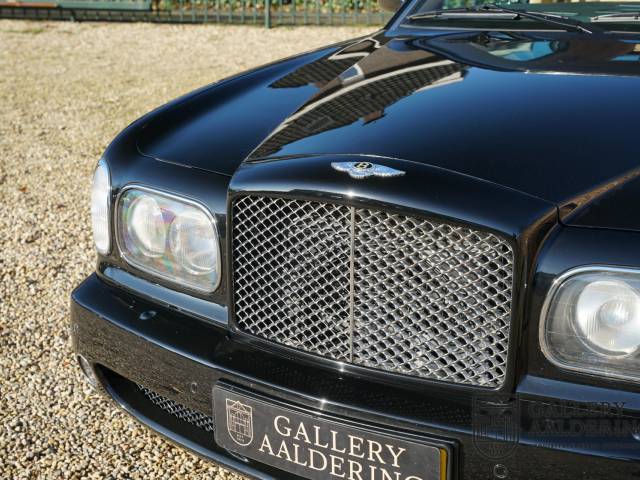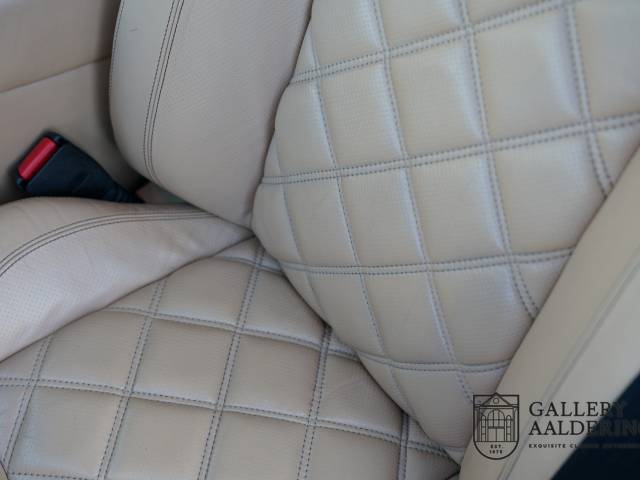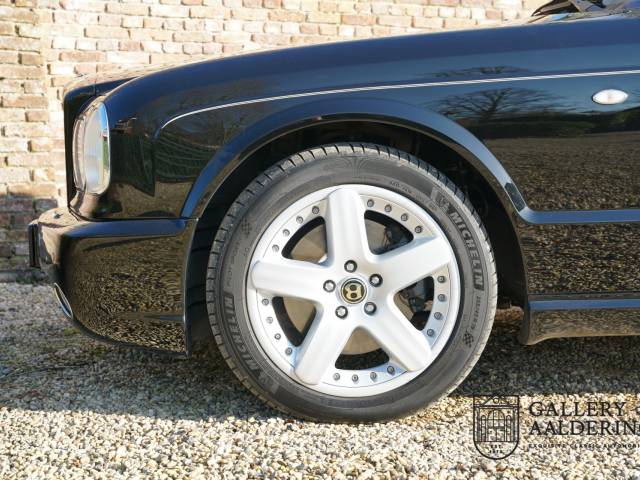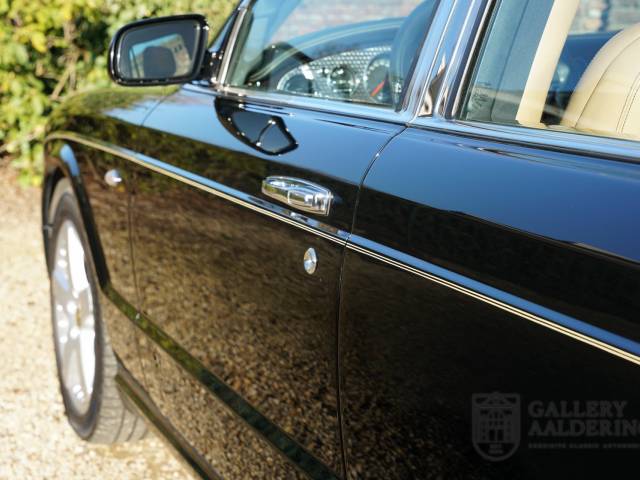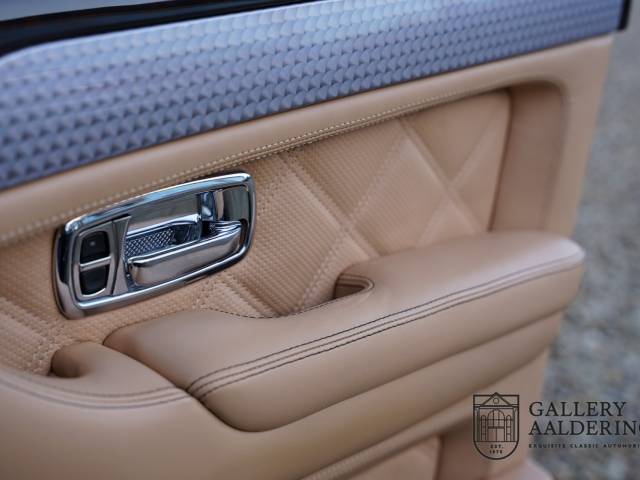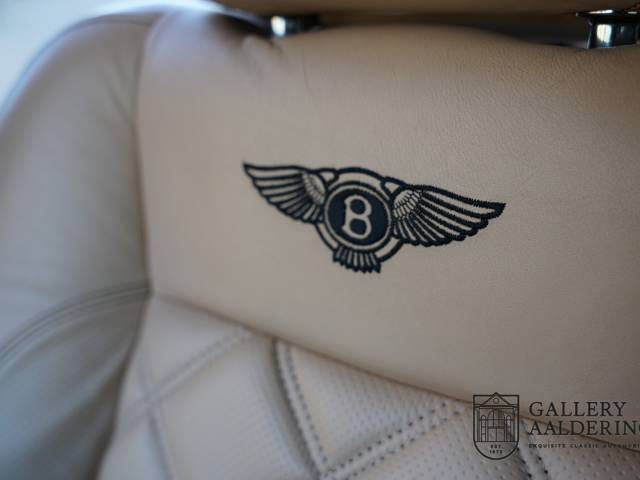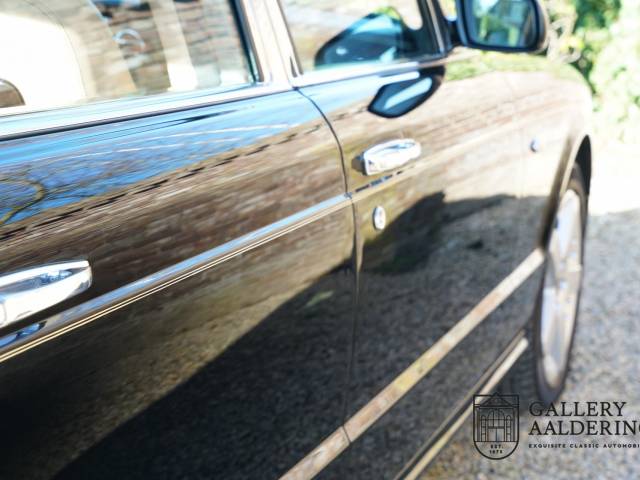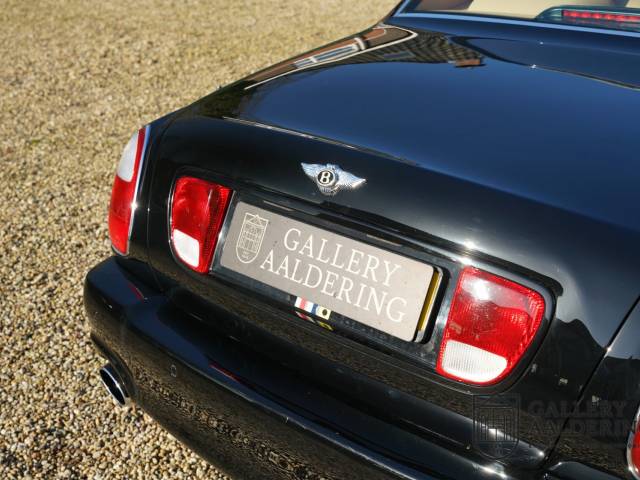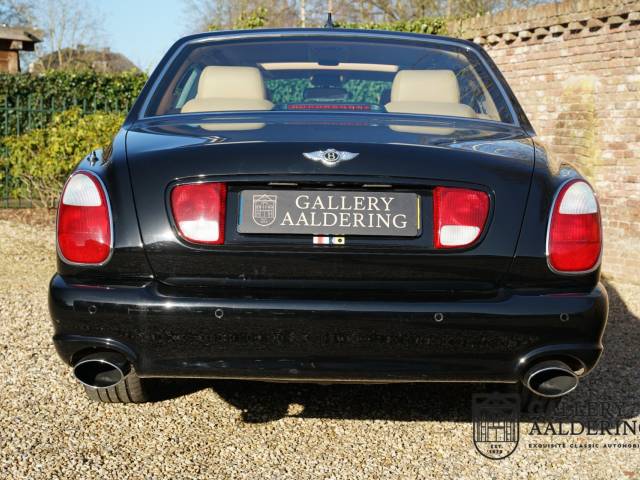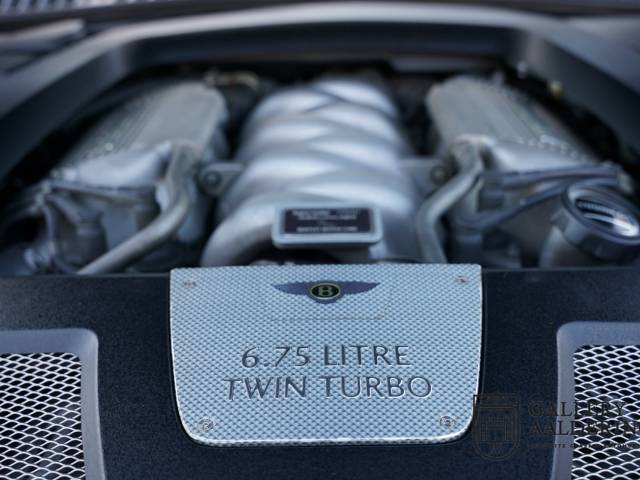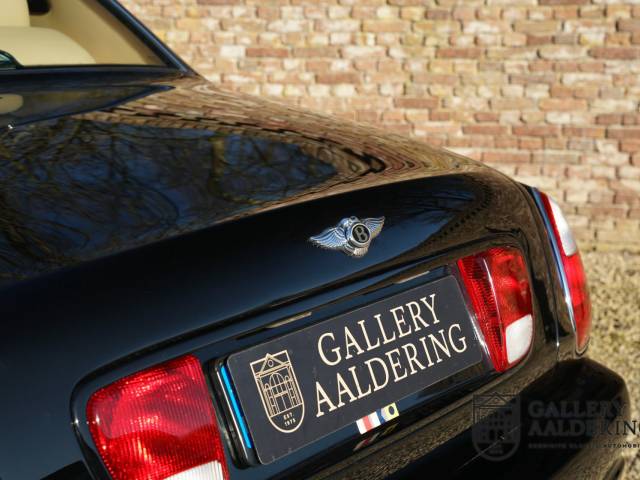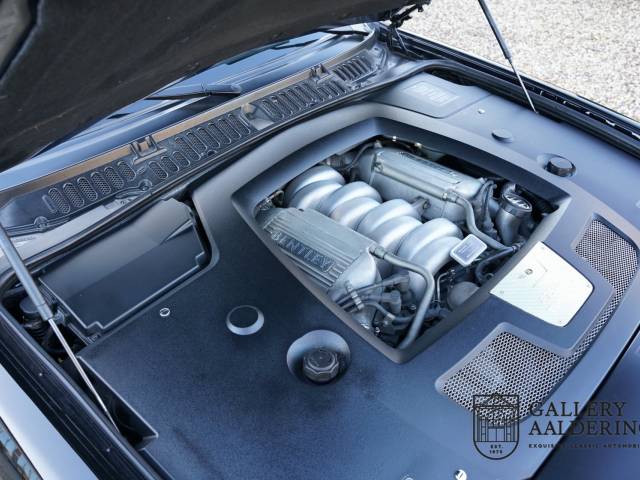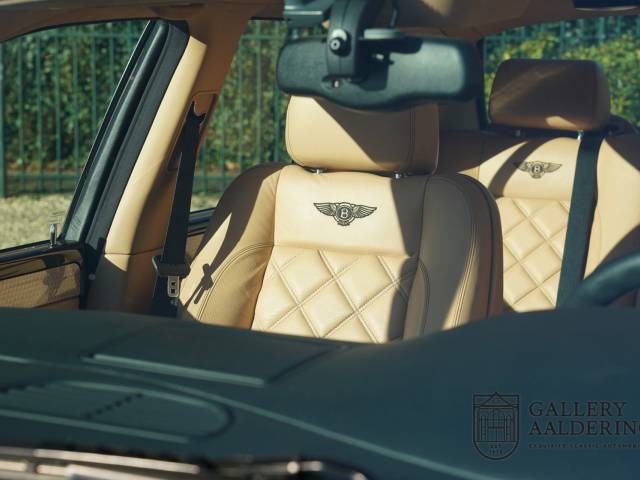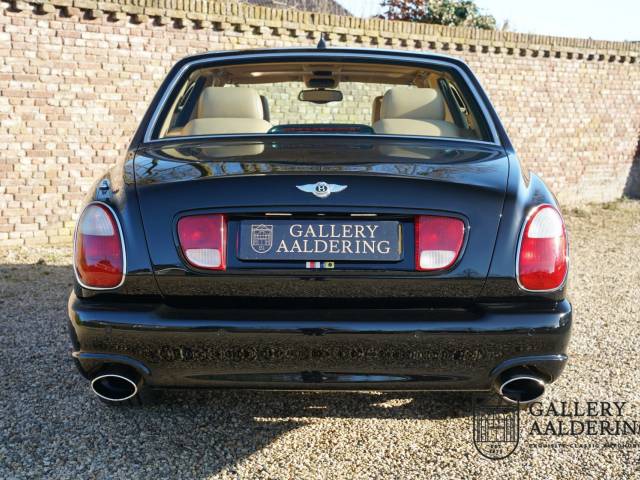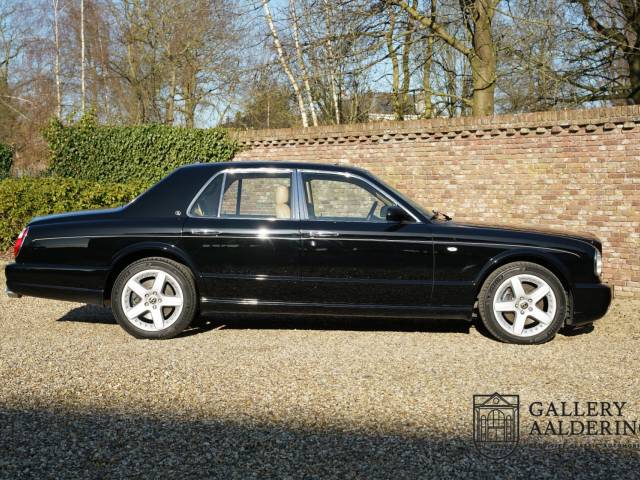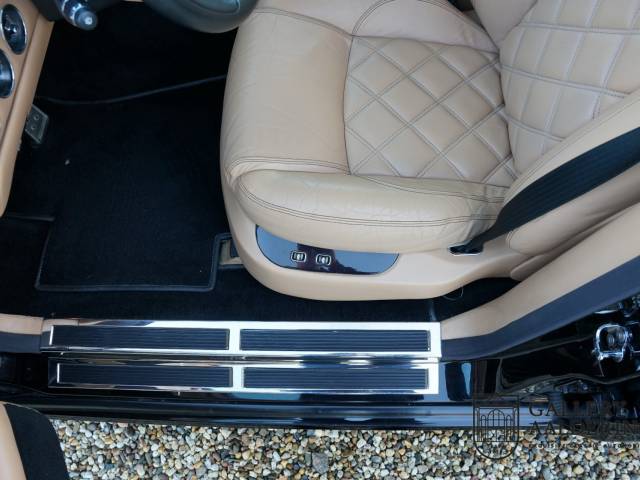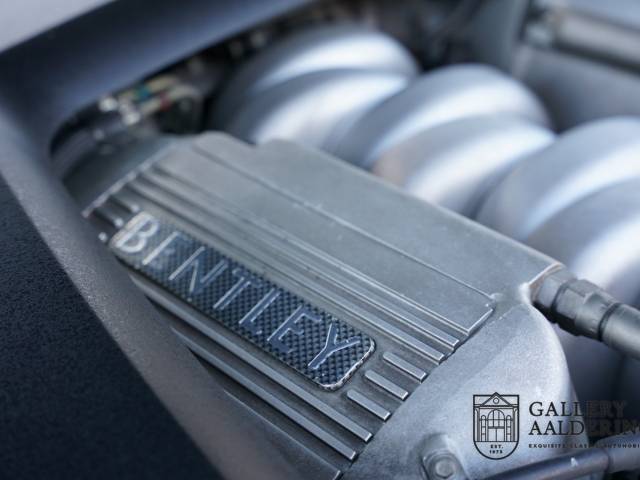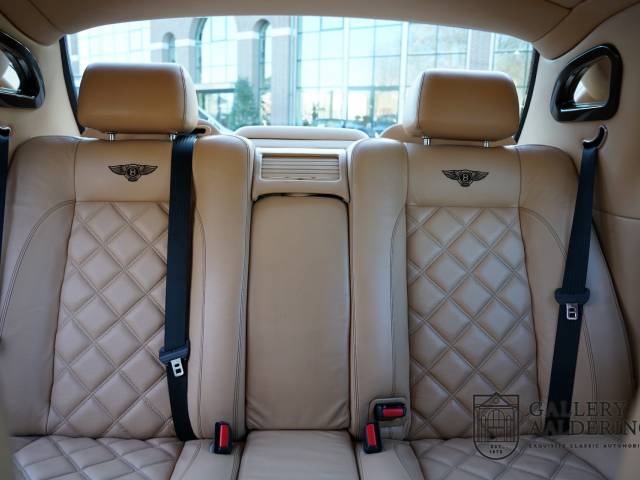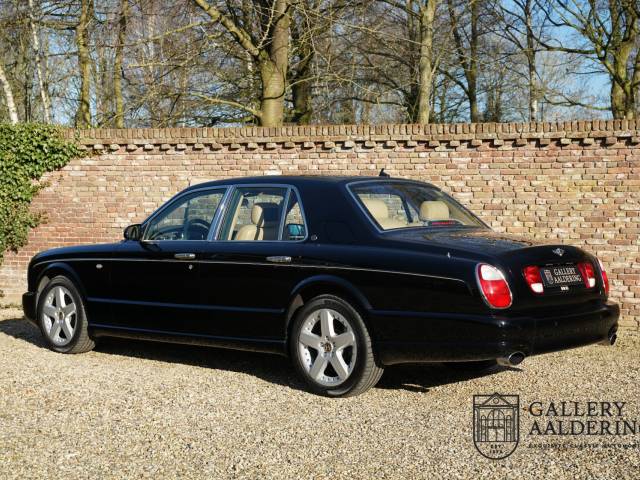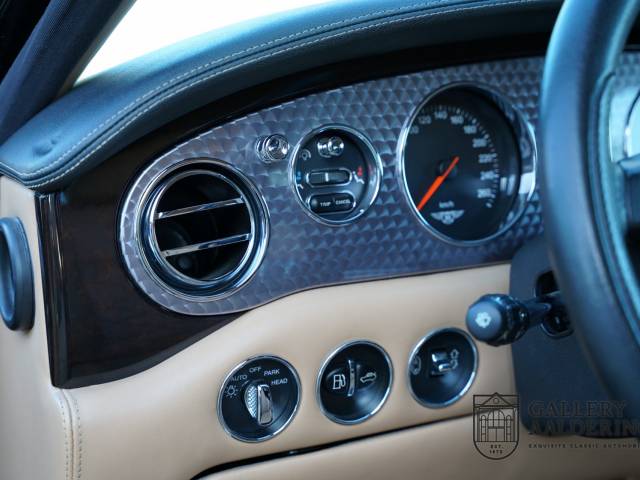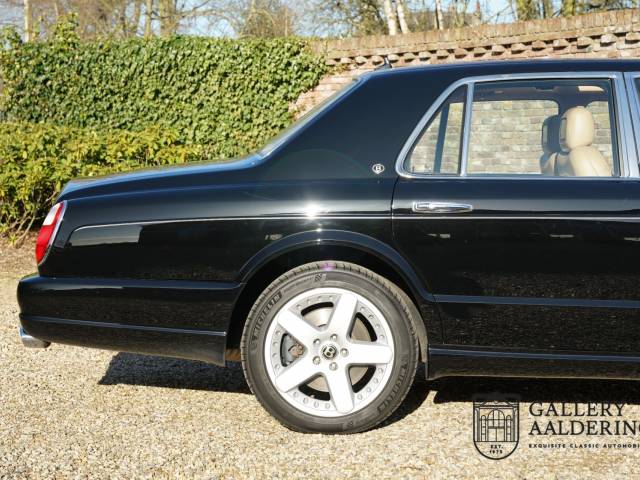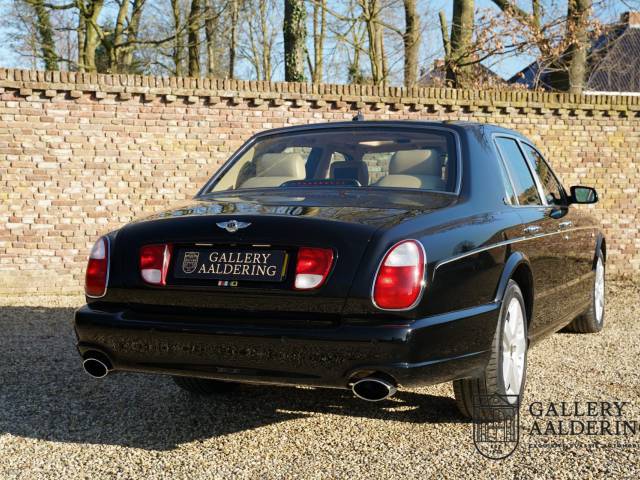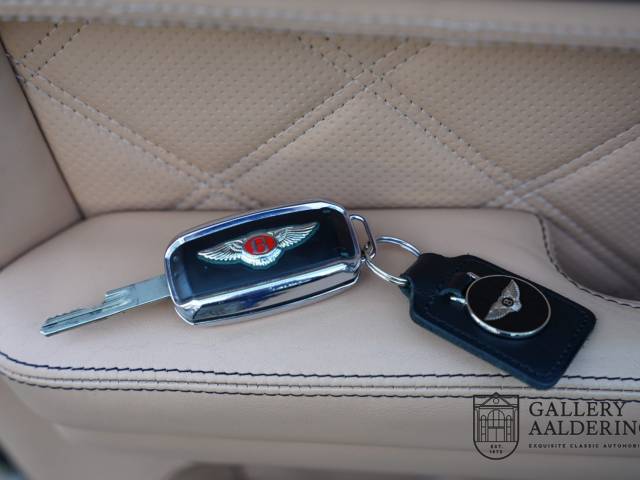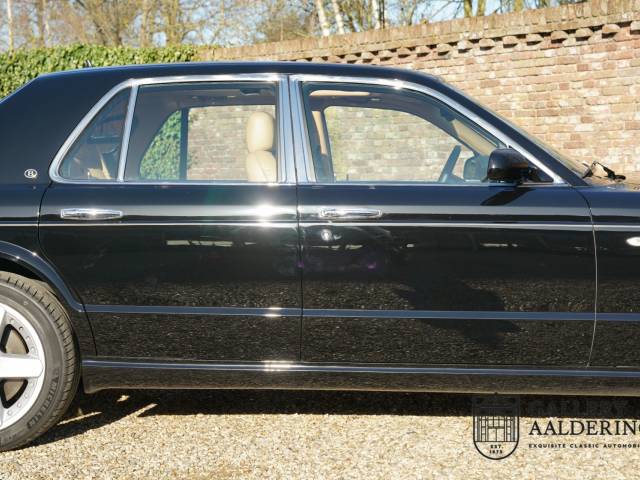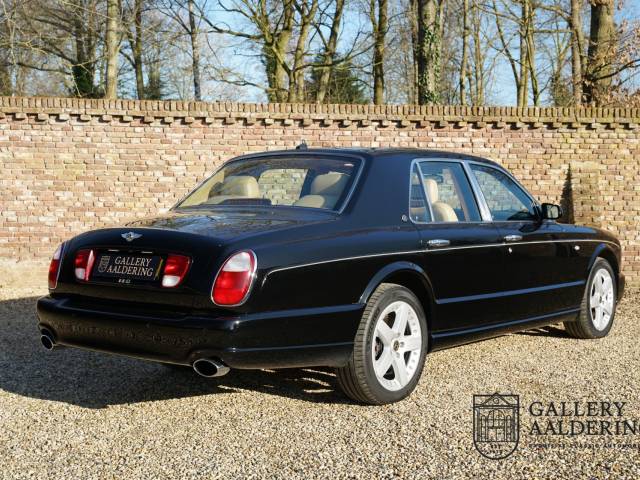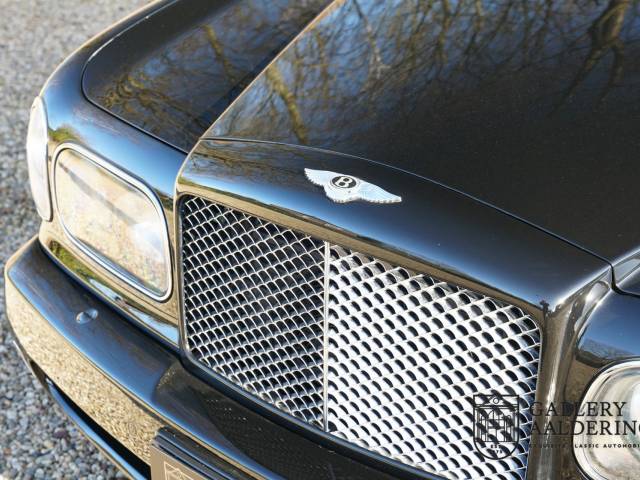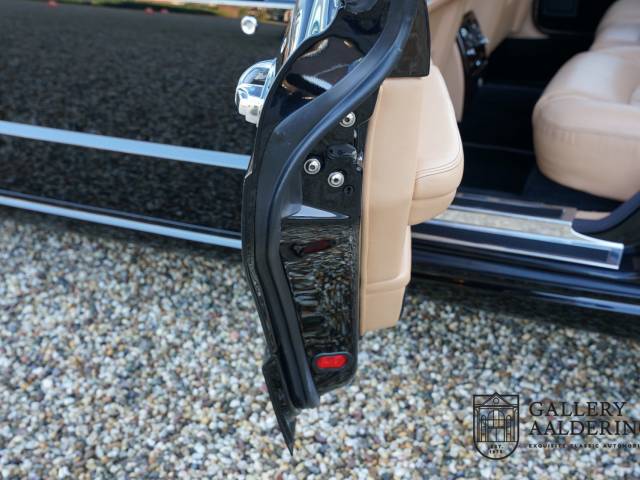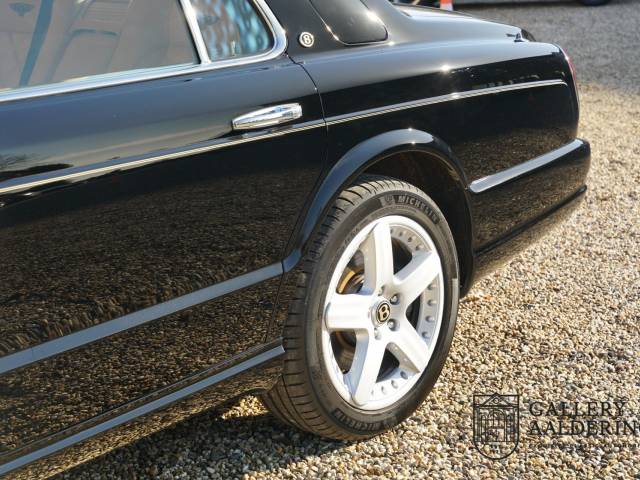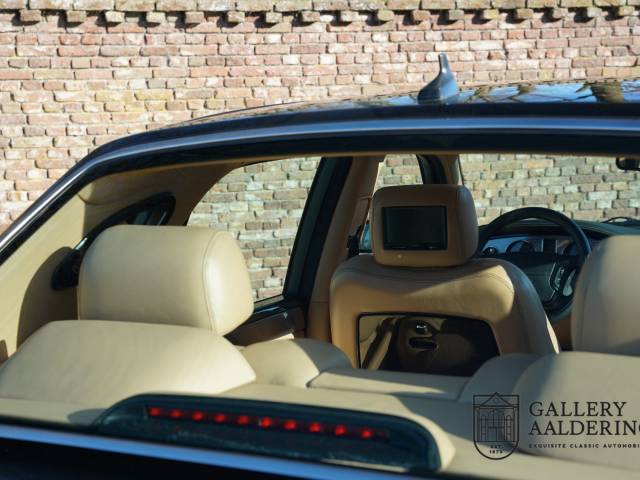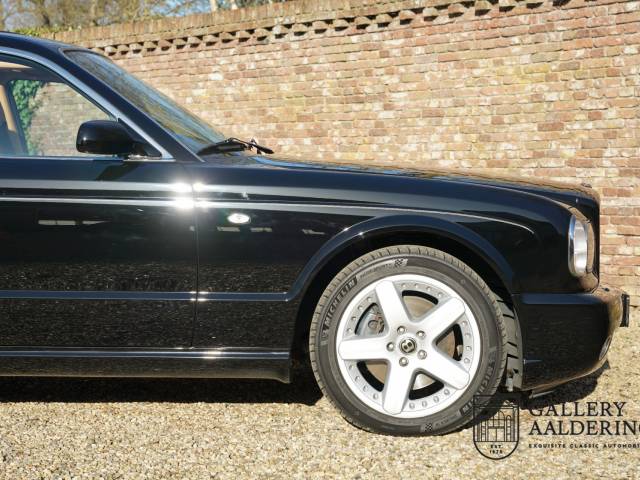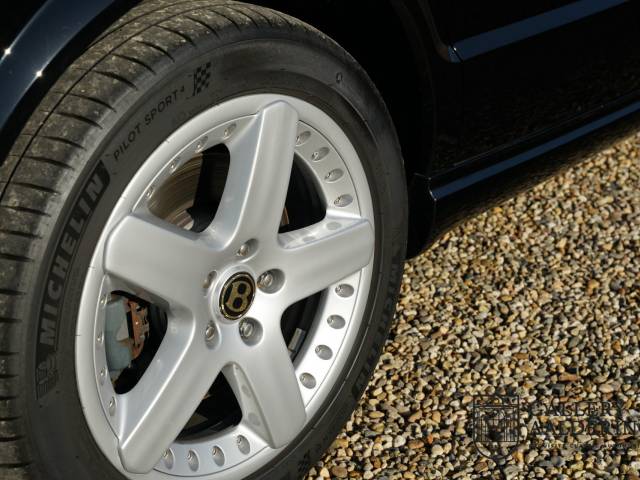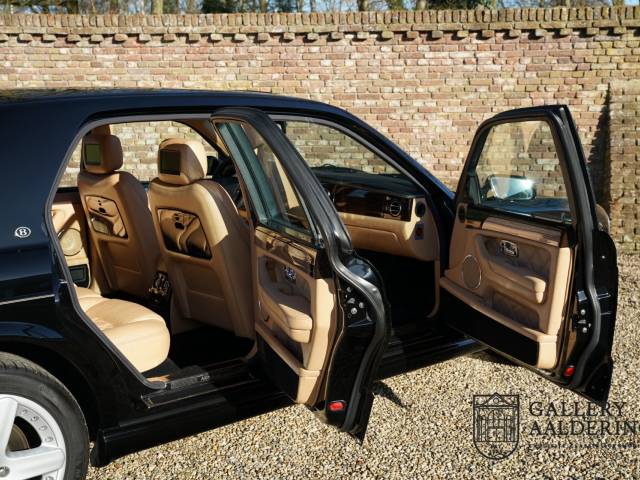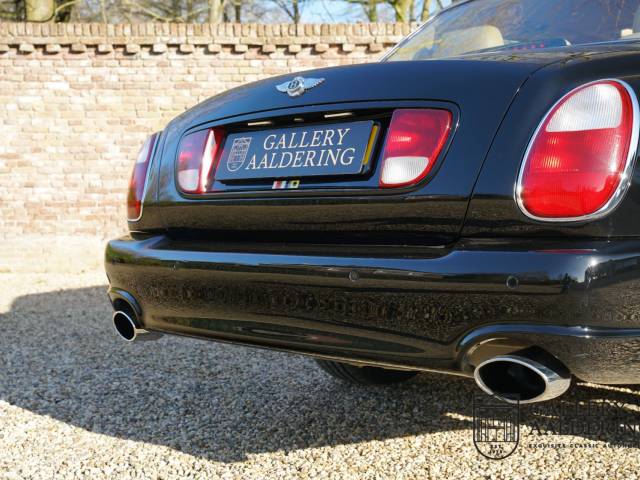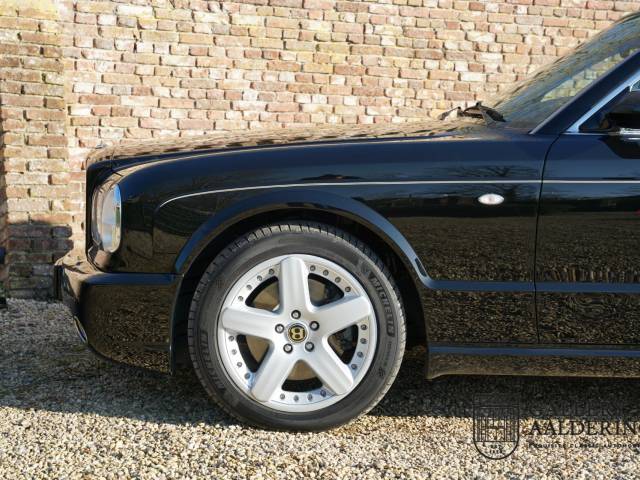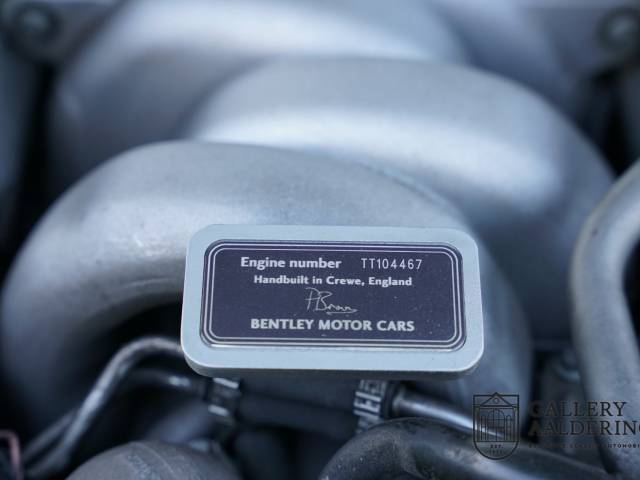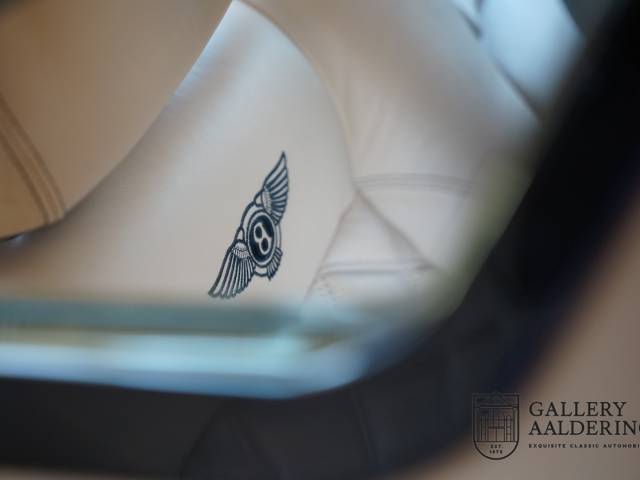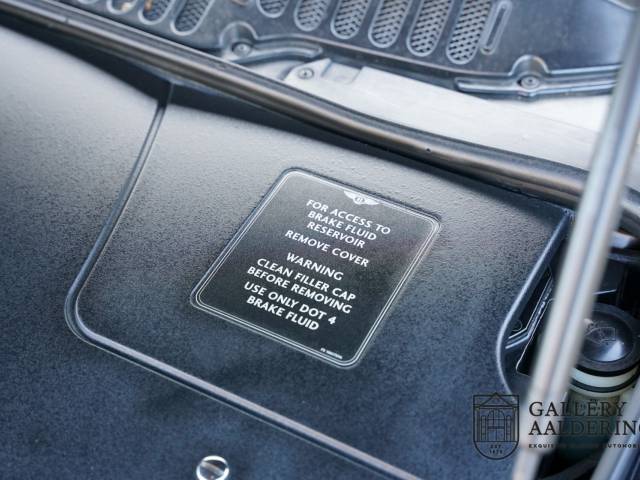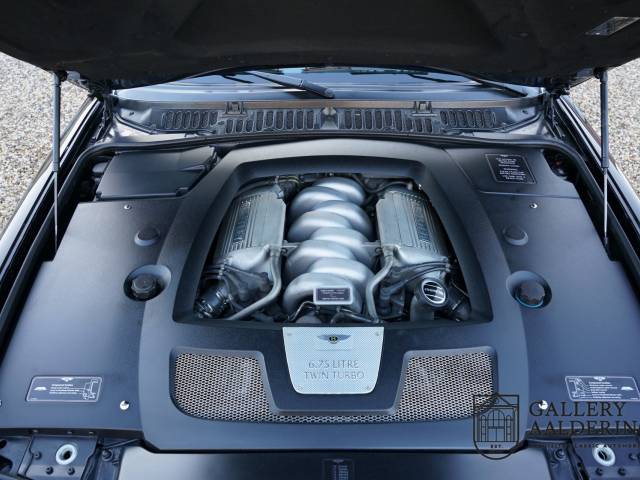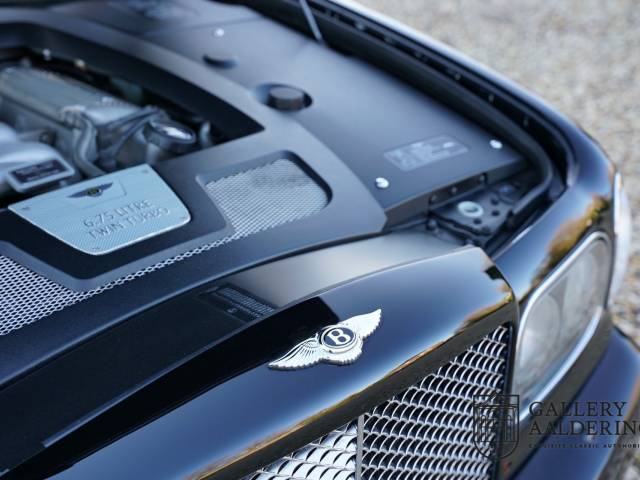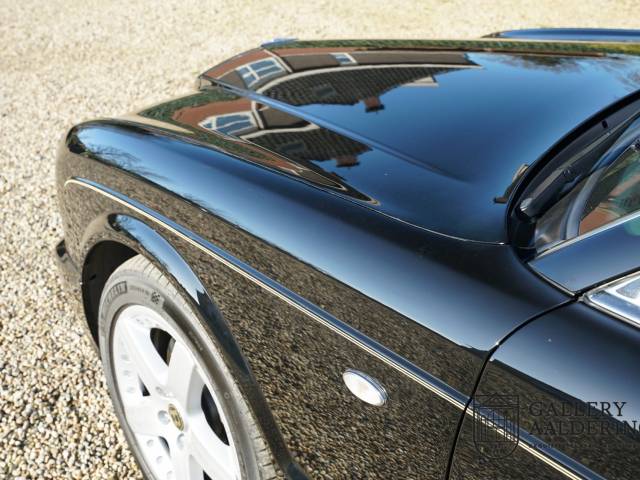 Bentley Arnage 6.75 V8 T PRICE REDUCTION! Full serice history, top condition
Dealer

away
Bentley Arnage
The Bentley Arnage was built in the Bentley factory at Crewe from 1998 until 2009. This was a large premium car that had a unique design. Apart from the body design of the Bentley Arnage, there was also innovation under the bonnet, with a break from the massive V8 6.75 litre engine. The all new Arnage was powered by a BMW V8 and utilised Cosworth twin-turbo engineering.
The History of the Bentley Arnage
The Bentley Arnage was built due to an upsurge and resurrection of the Bentley Brand and was intended to be a break from the traditional Bentley body and engine. Although the bodywork was manufactured at Crewe, the engines were put together elsewhere. Introduced in 1998 the Bentley Arnage came as a single model that had a powerful engine delivering 569Nm of torque.
From the outset, the Bentley Arnage was received with enthusiasm by the motoring press, and above all, this admiration focused on an impeachable English image, though, there were some issues with the running costs and the price.
From 1999, the Bentley Arnage was revised and launched as the 'Red Label' with slight modifications. Further changes to the BMW engine and came to fruition in 2000 with the launch of the "Arnage Green Label." Both the green and the red labels had bigger wheels and brakes and stiffer body shells, which were needed because of the extra weight.
The international showrooms saw the Bentley Arnage T make its debut after being revealed at the Detroit Motor Show. It was claimed that this car was the most powerful roadgoing Bentley. This car completed 0-60mph in 5.5 seconds and had a top speed of 170 mph.
Special versions of the Bentley Arnage
There were a variety of special versions of the Bentley Arnage that were created during its production life. In 2001, a long-wheelbase RL model was launched as a credible competitor to the emergence of the new Rolls-Royce Phantom. It comes as no surprise that a lot of these RL models were ordered with armour plating, which reflected the type of market that the brand was aiming to capture.
The company put out two Le Mans limited edition vehicles to celebrate the fact that Bentley had returned to the famous racetrack. In total only 46 copies ever made it off the production line.
To mark the 60th anniversary of Bentley production in Crewe, a Diamond Bentley Arnage series was launched with a maximum of 60 vehicles, mainly for sale in the US market. The Final Series was announced in September 2008. The Bentley Arnage Final Series included a powerful twin-turbo V8 6.75-litre engine and a six-speed ZF automatic gearbox. These luxurious vehicles had 20-inch alloys and a 'Flying B' mascot that was retractable.