Alfa Romeo Montreal Classic Cars for Sale
19 Offers for Alfa Romeo Montreal found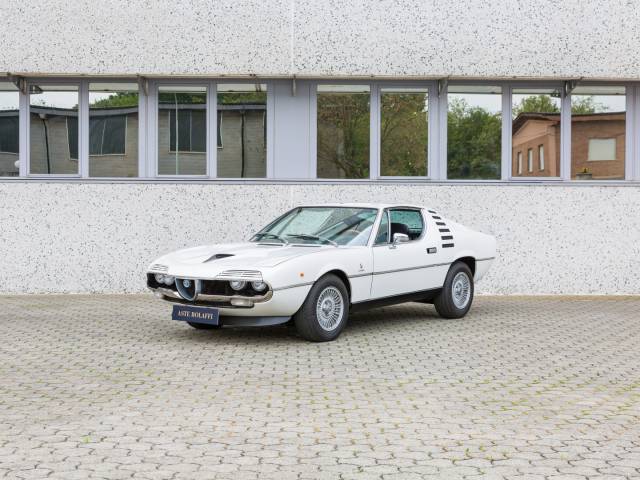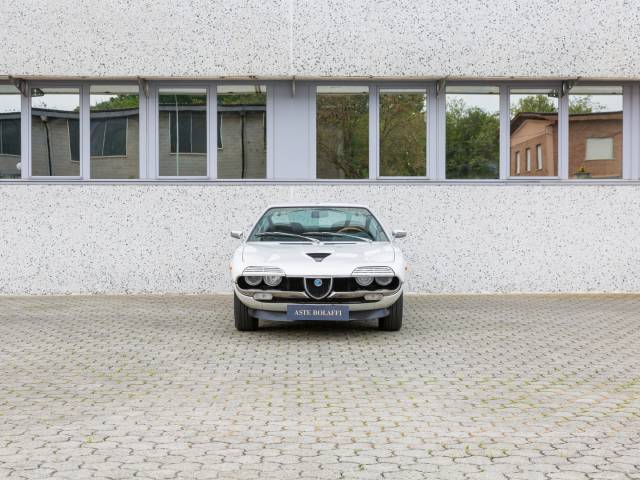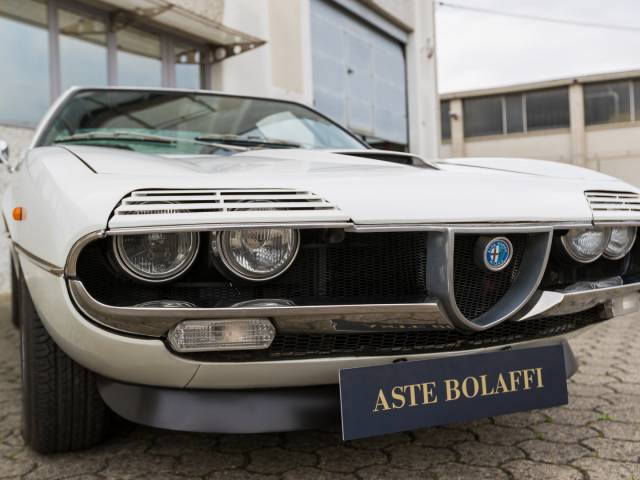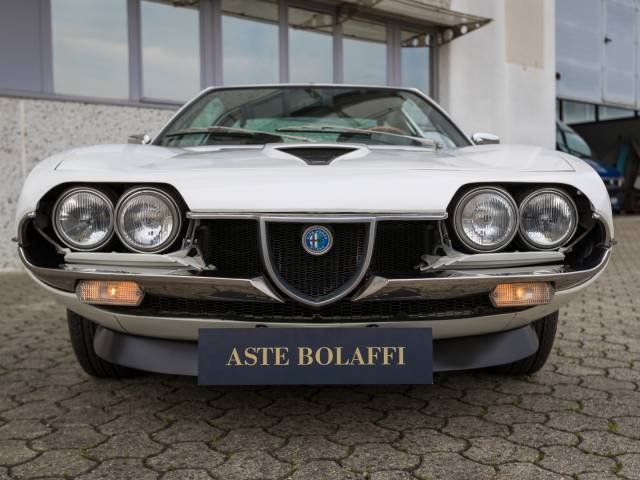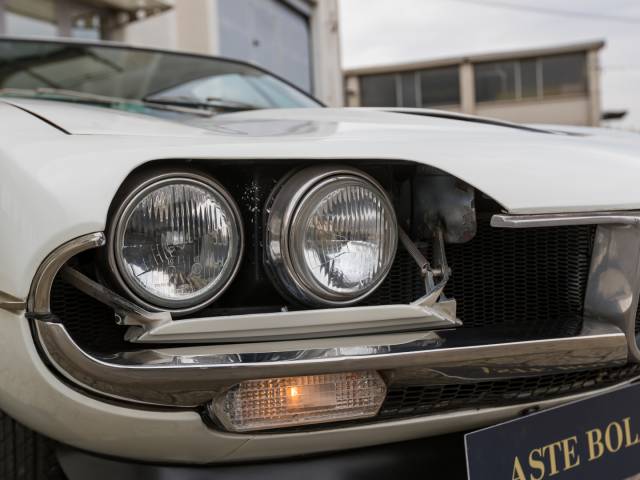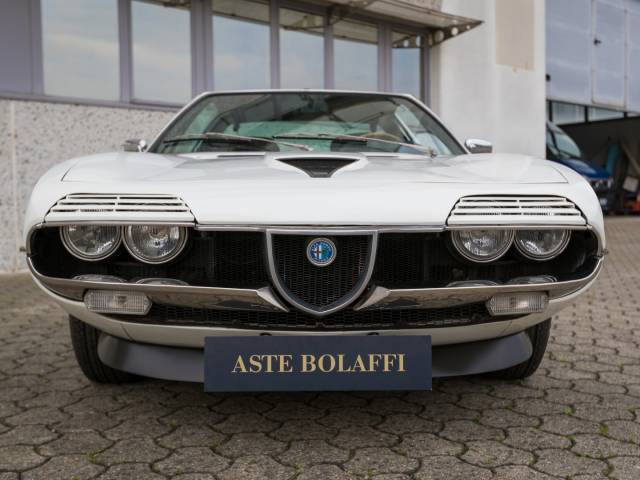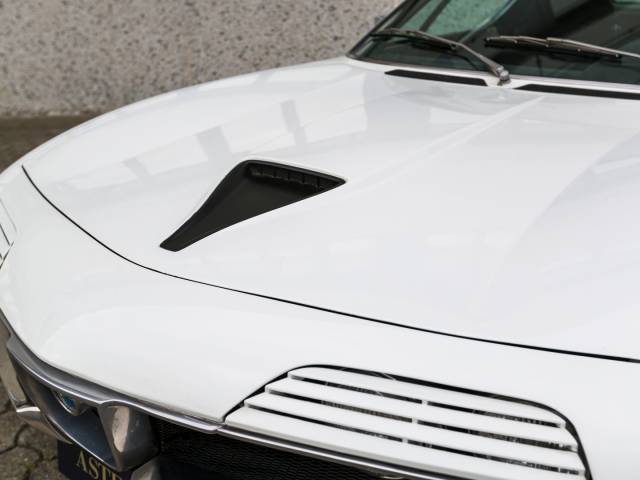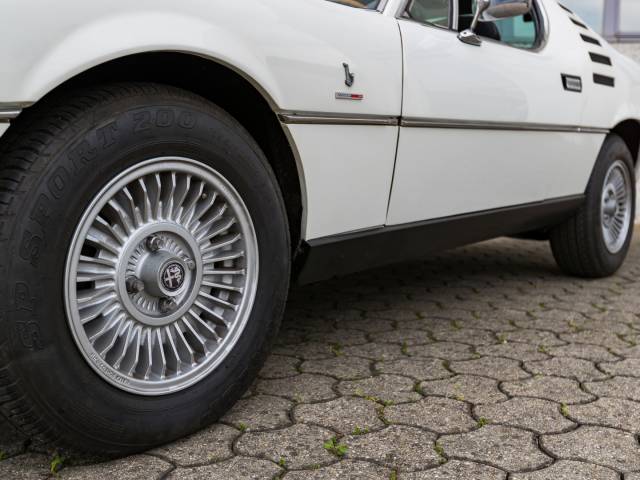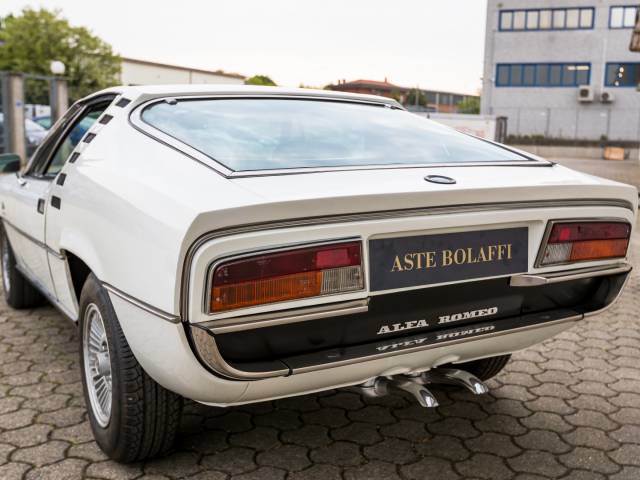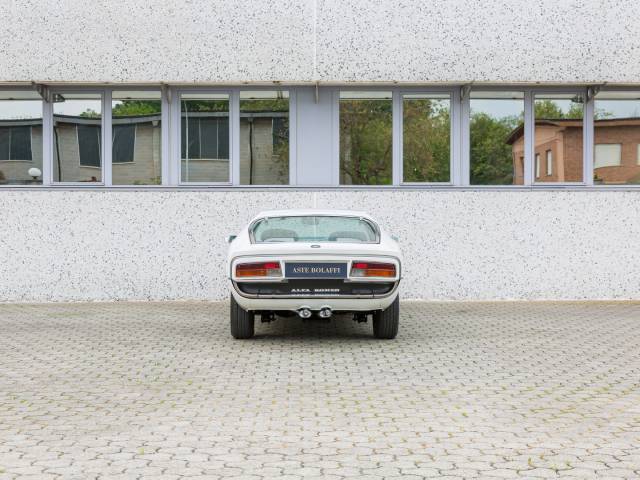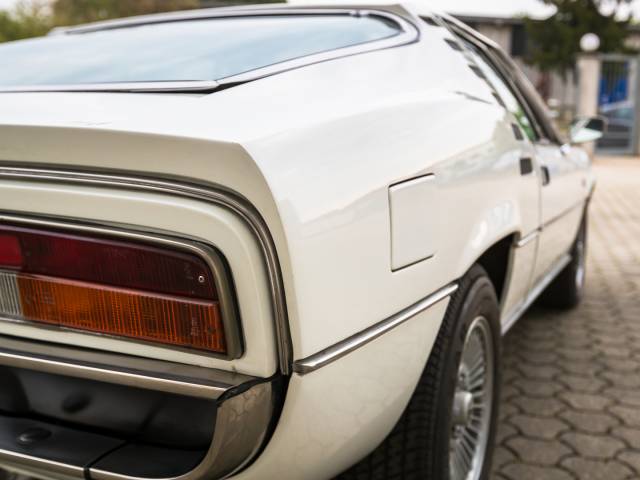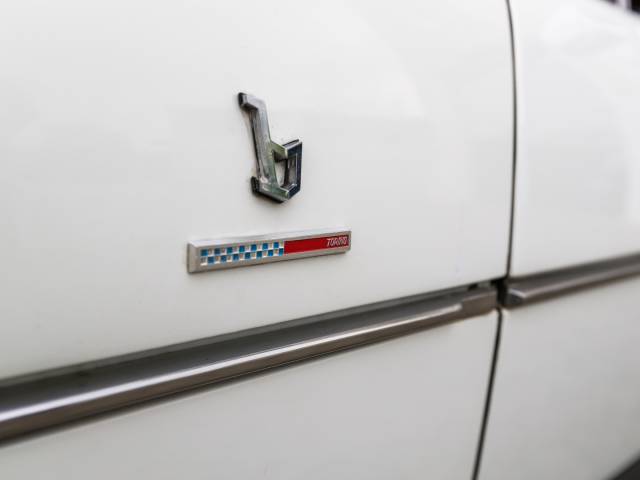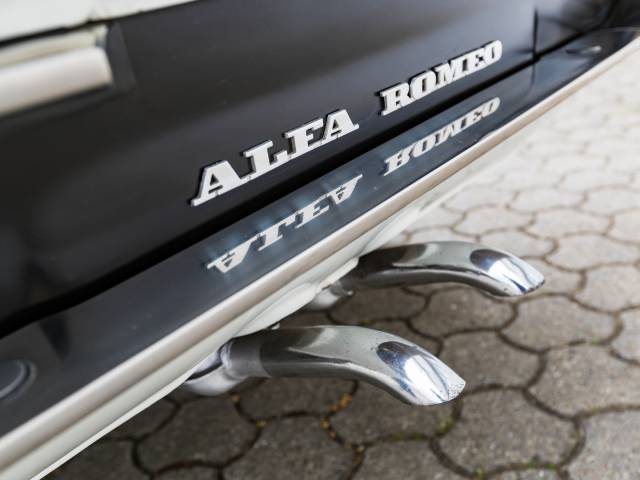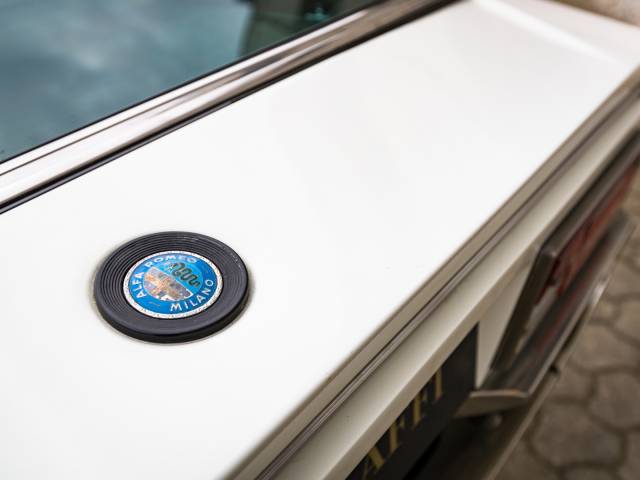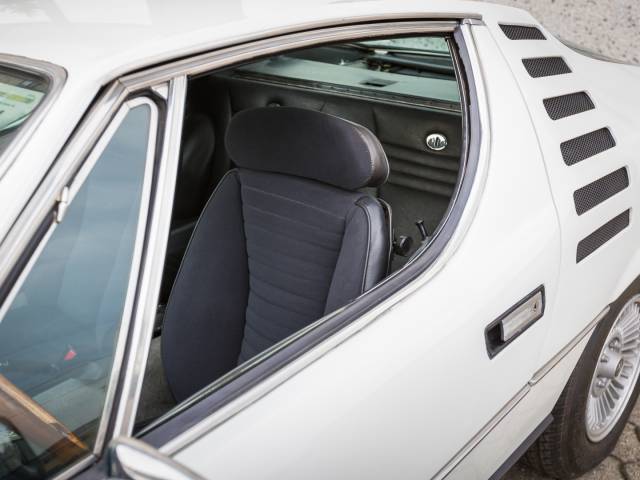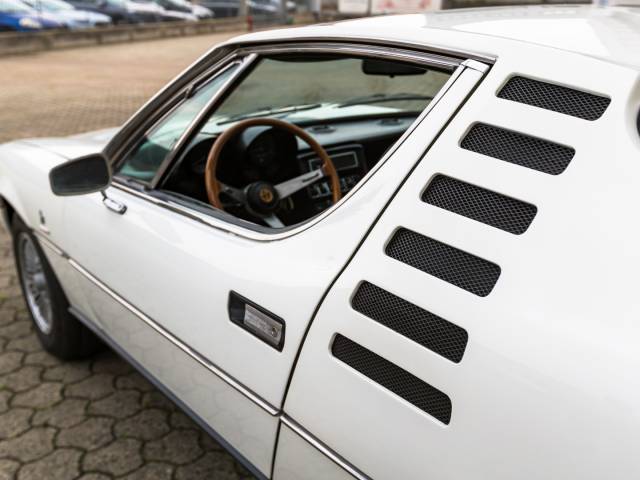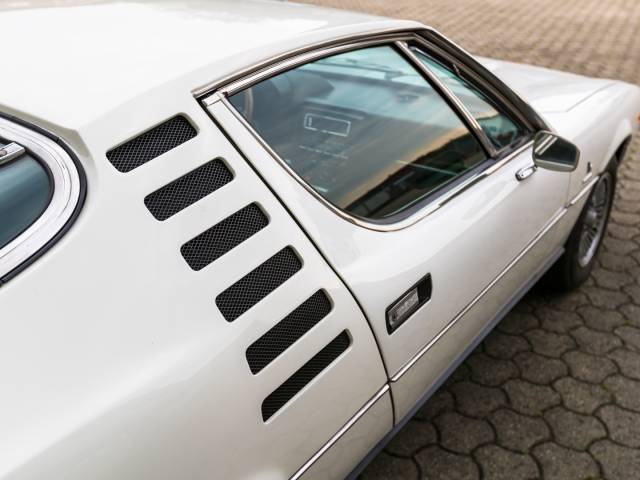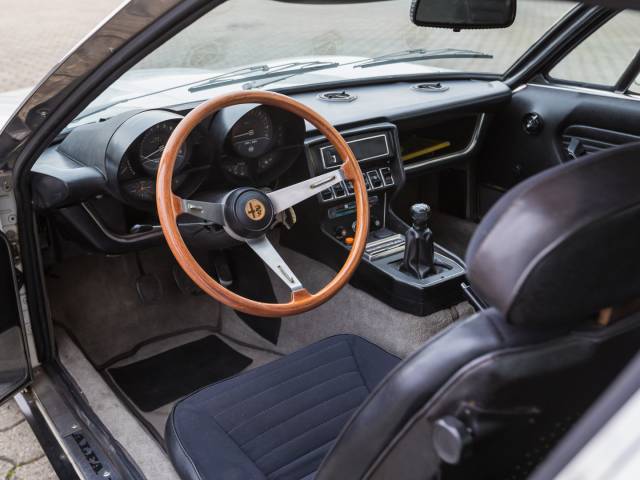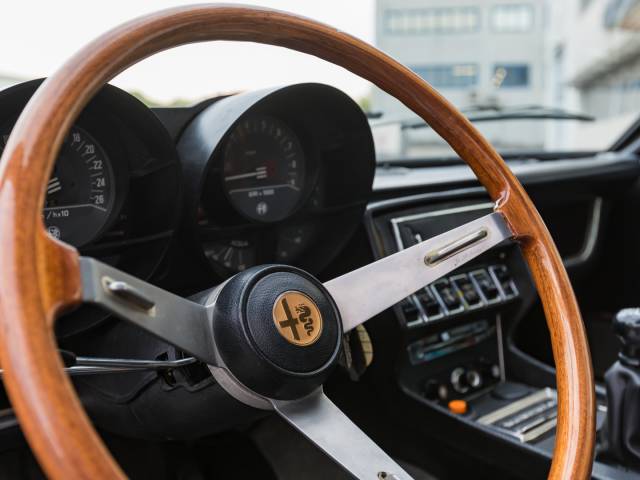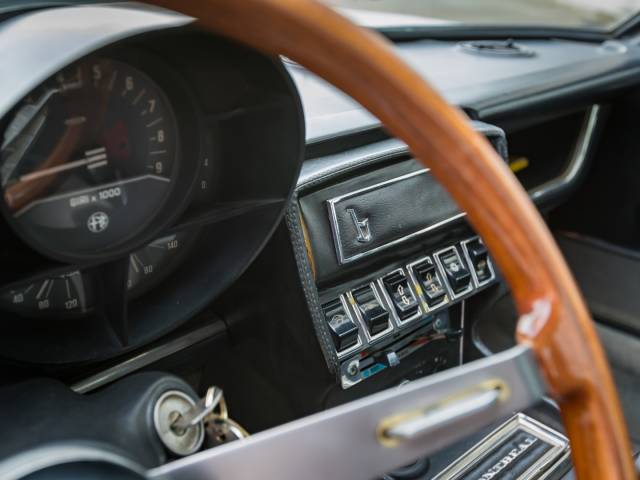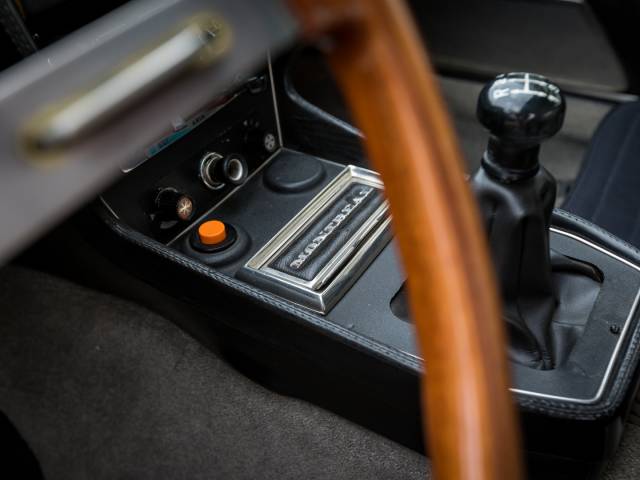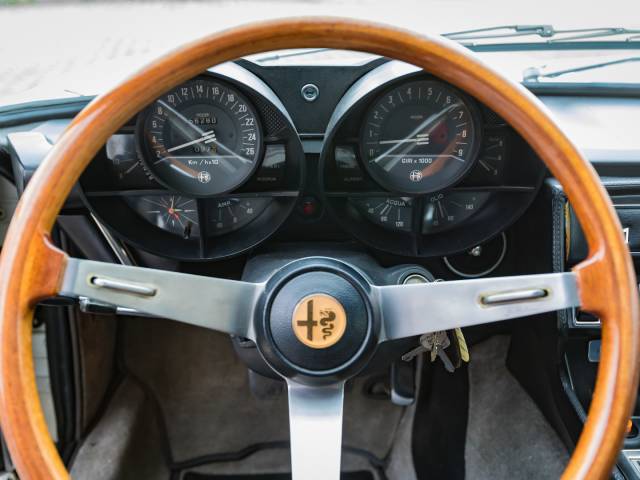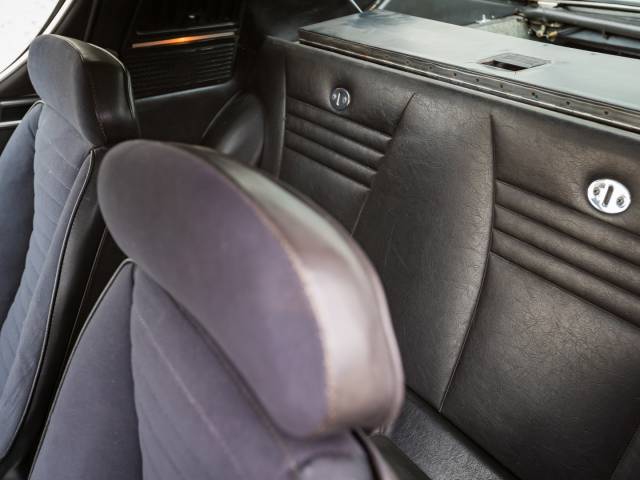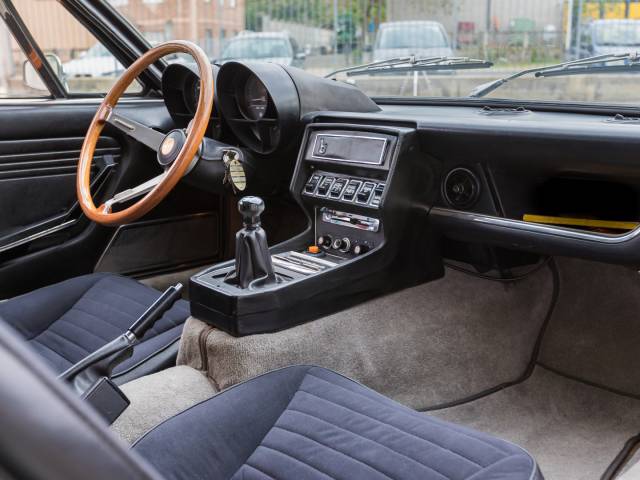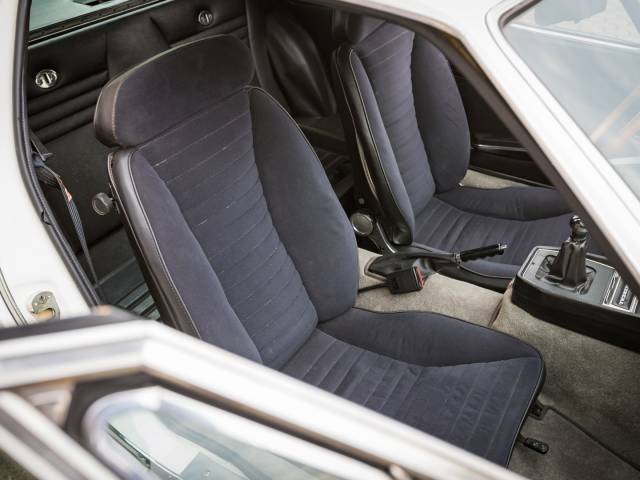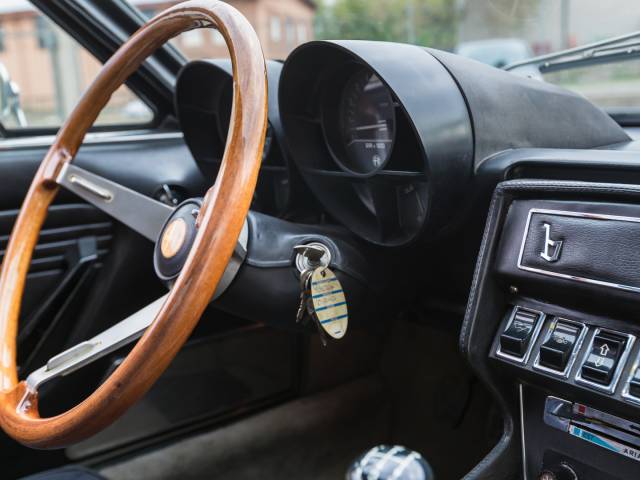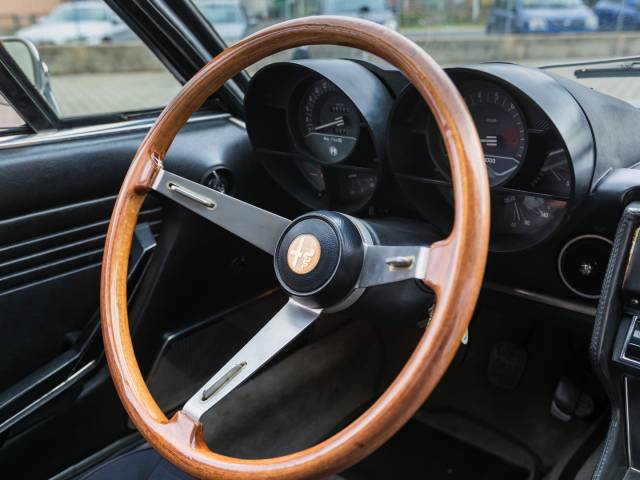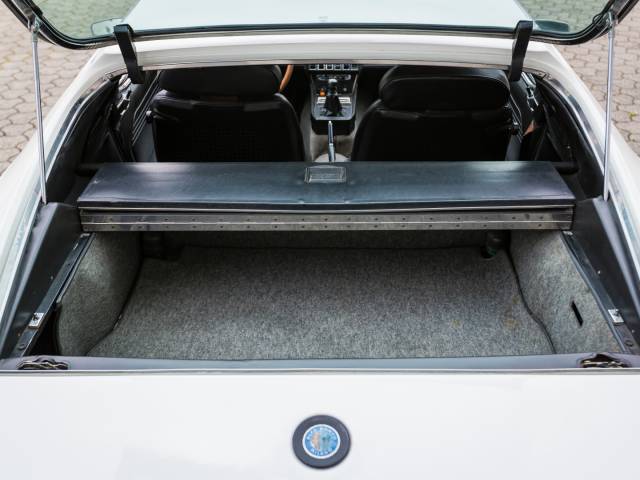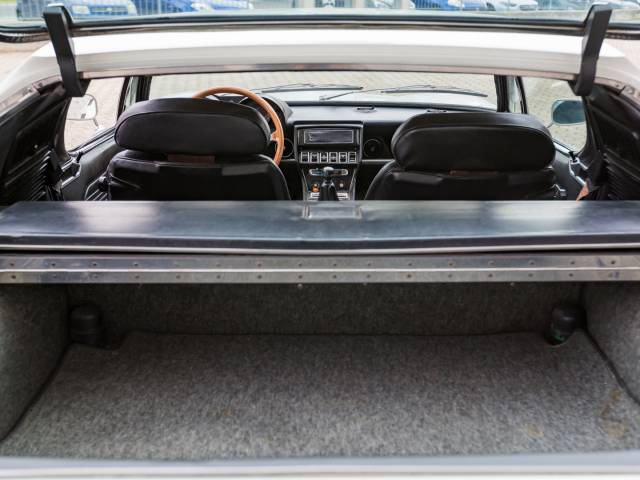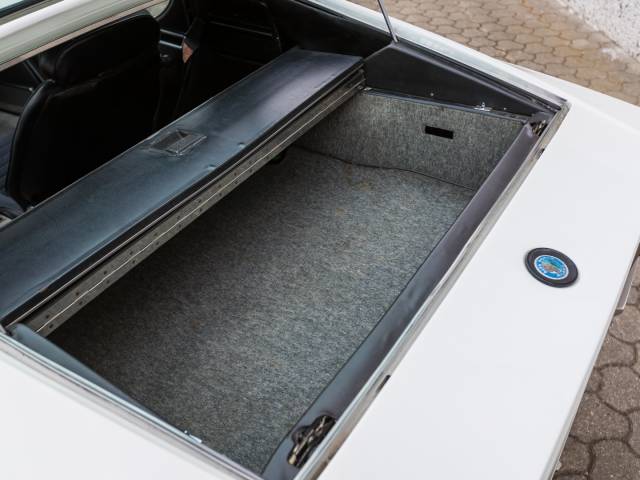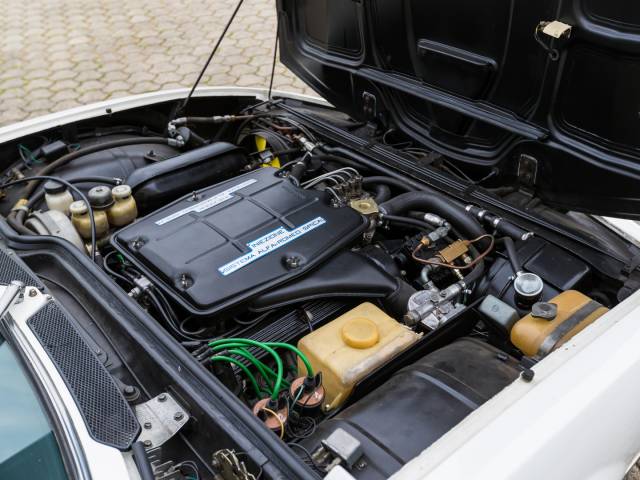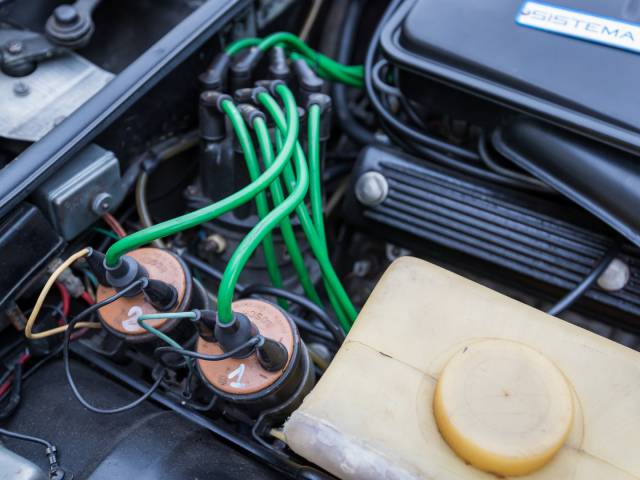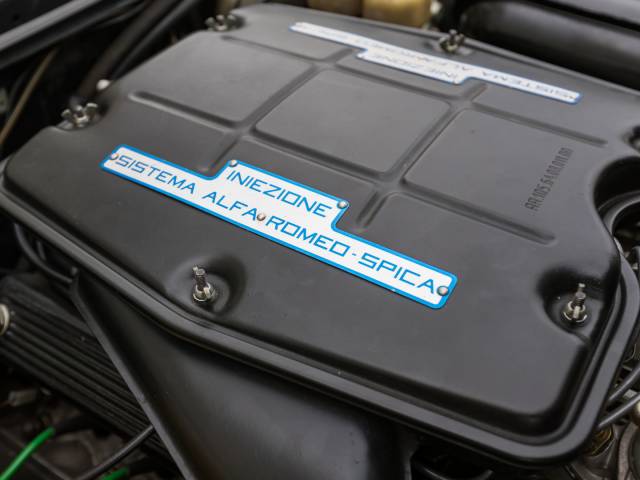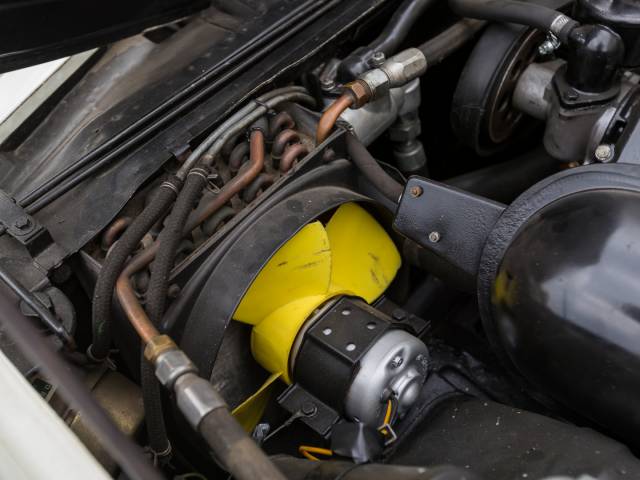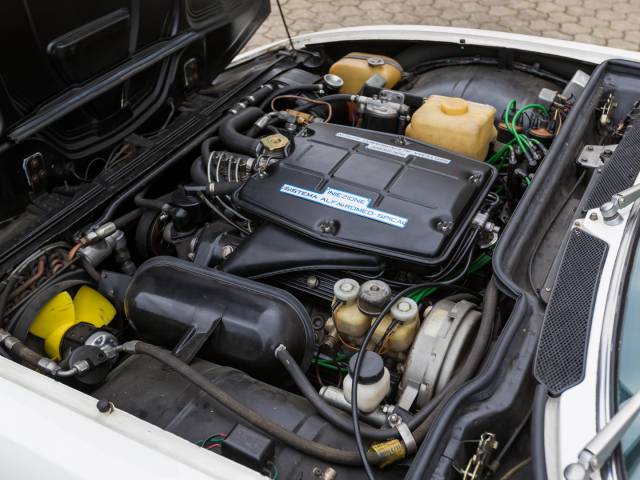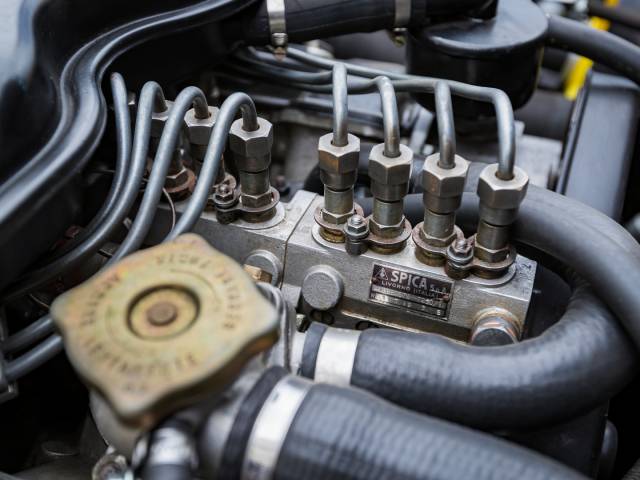 Estimate:€ 55.000 - 65.000
Dealer

away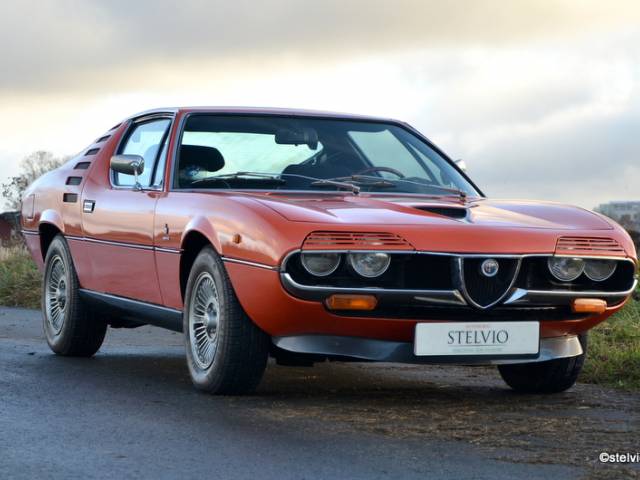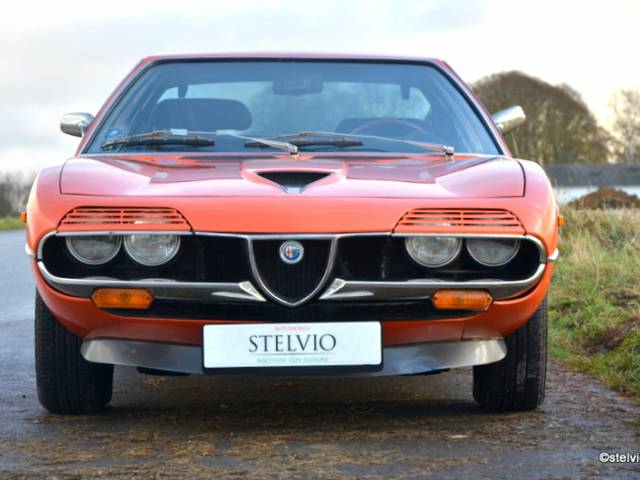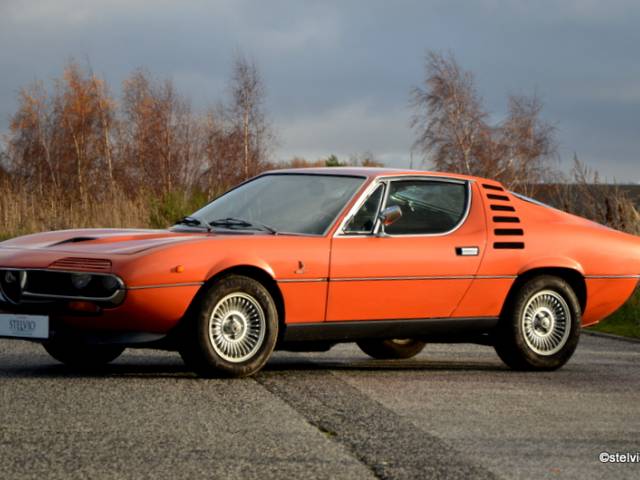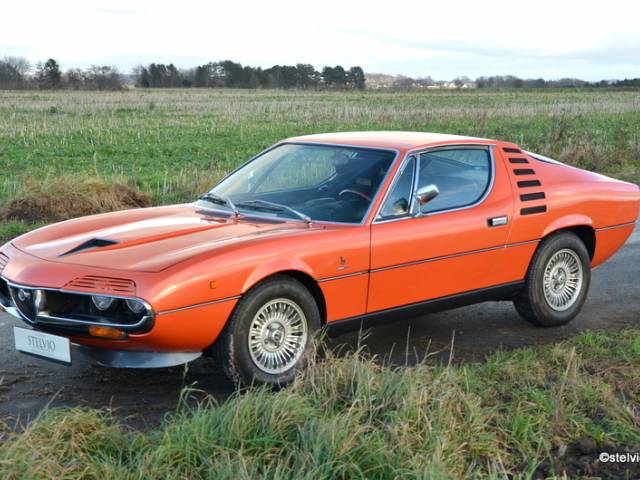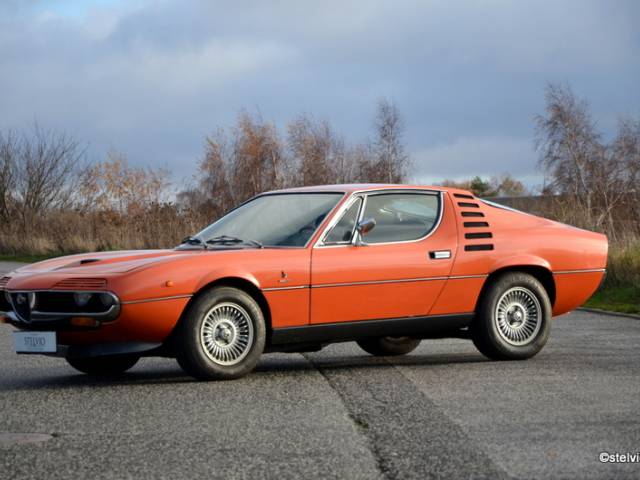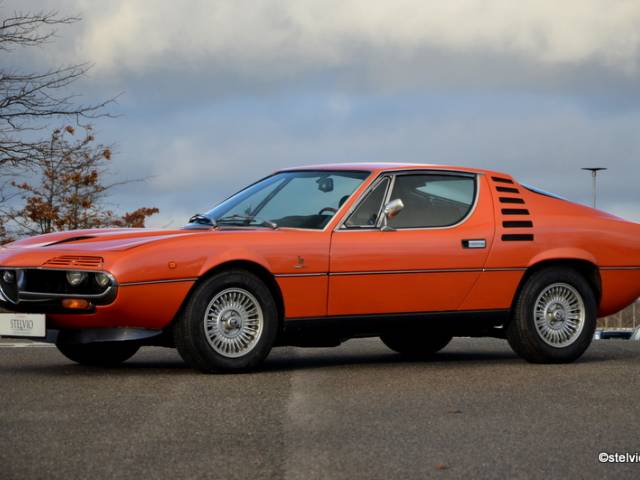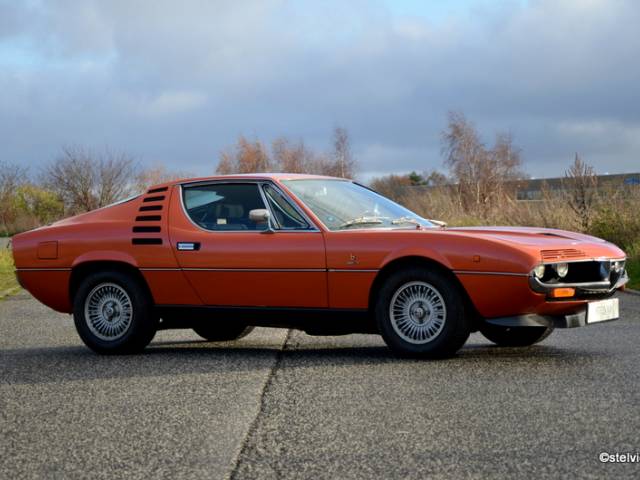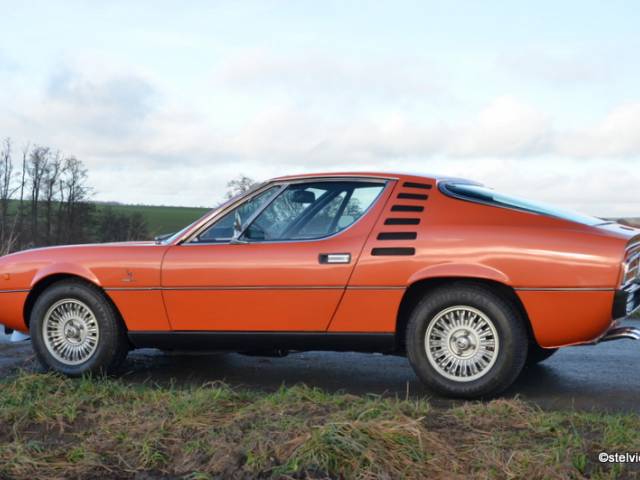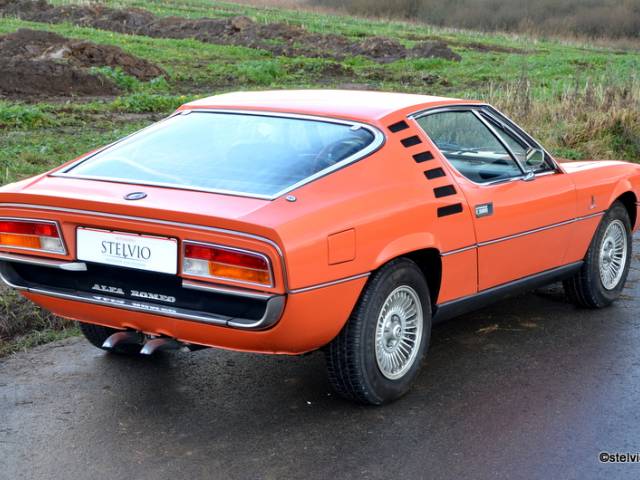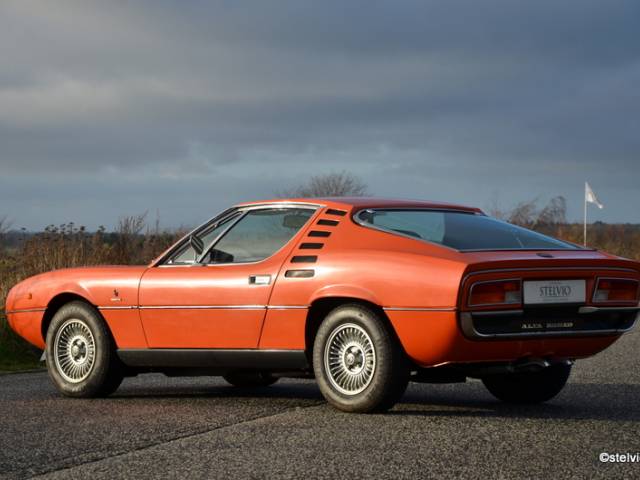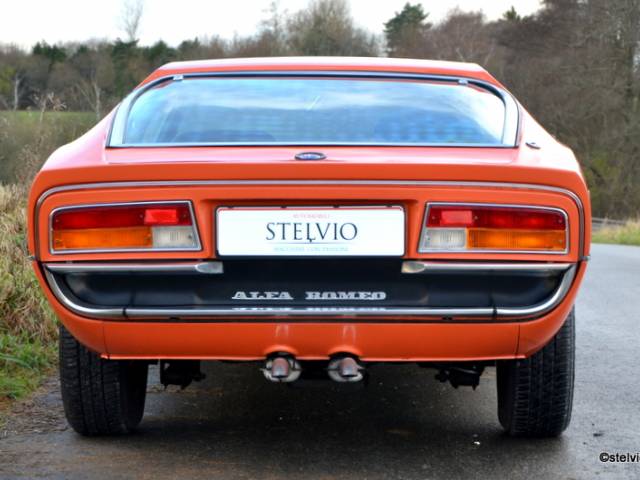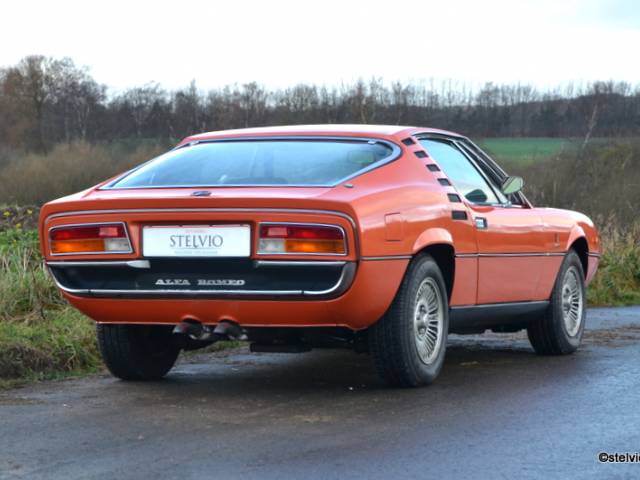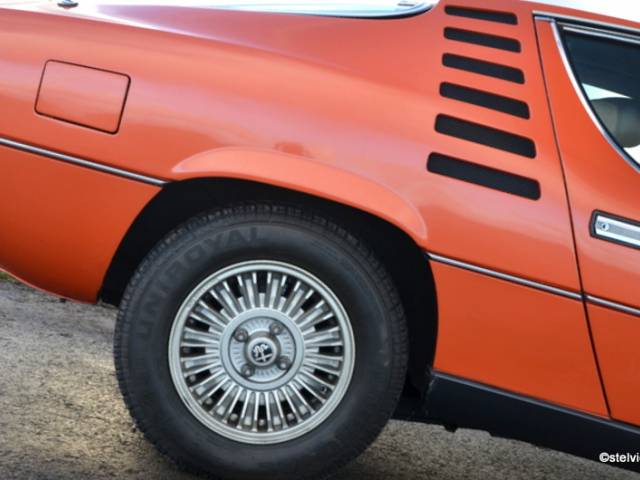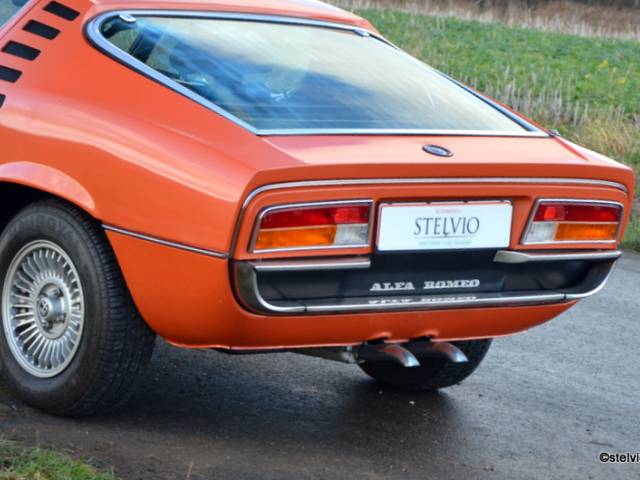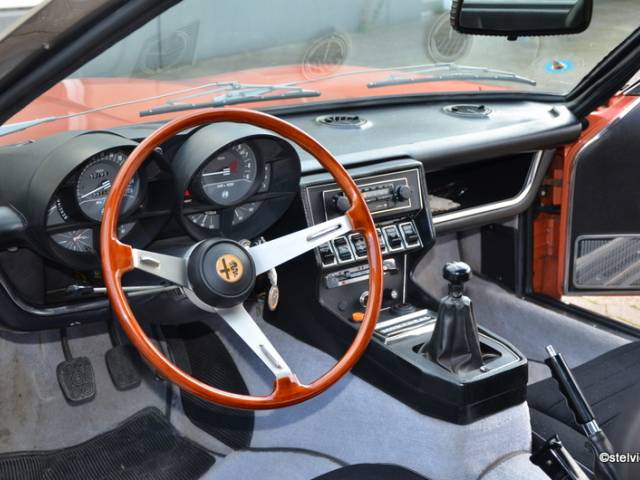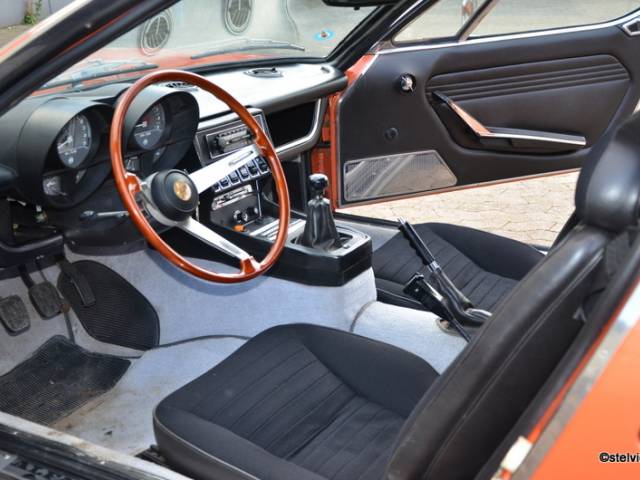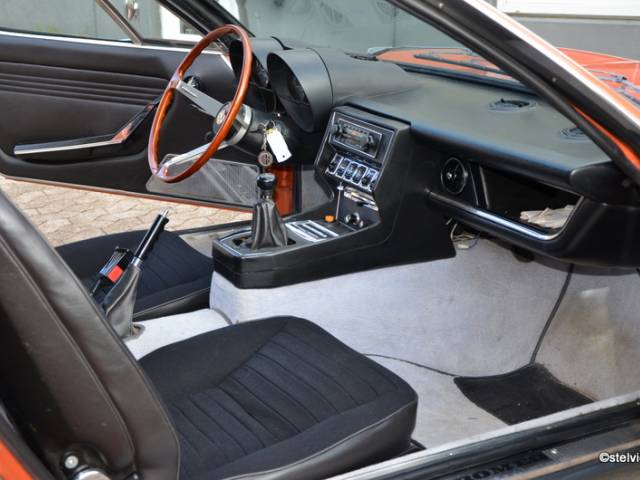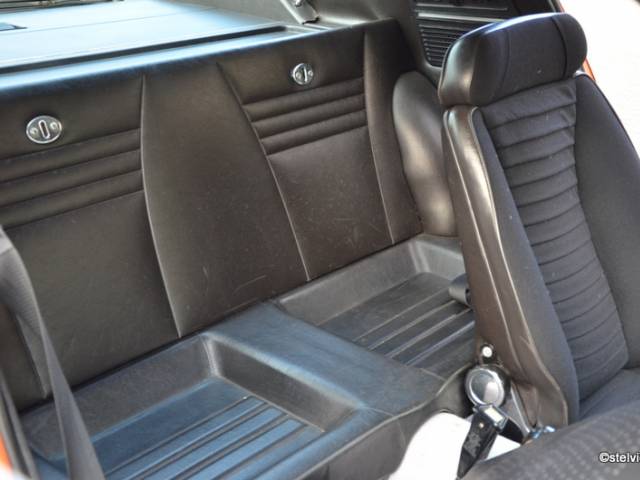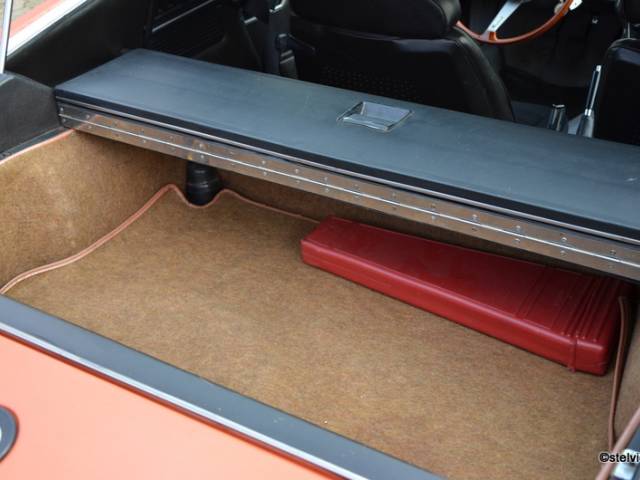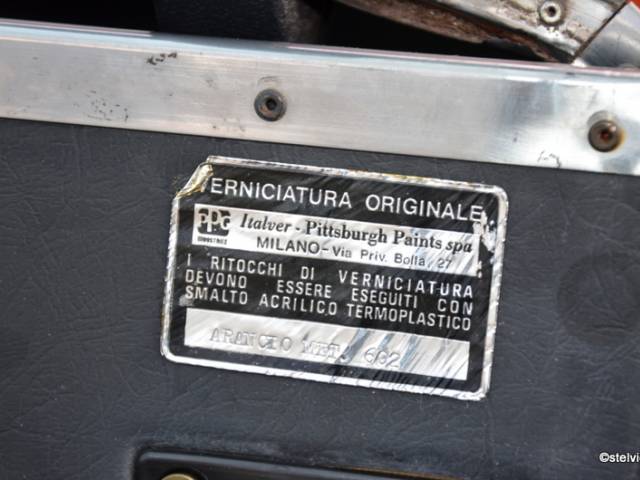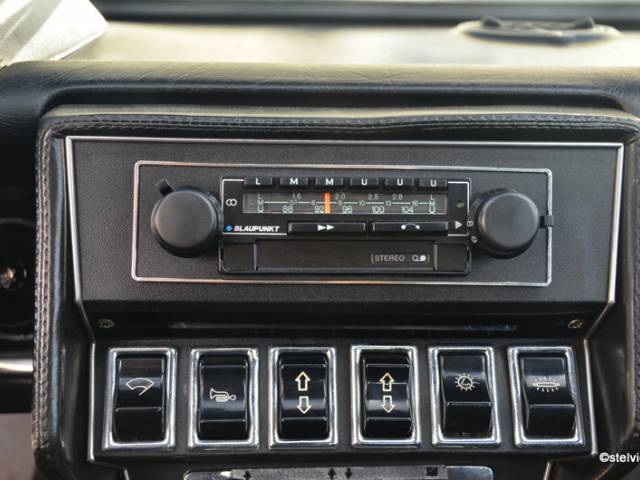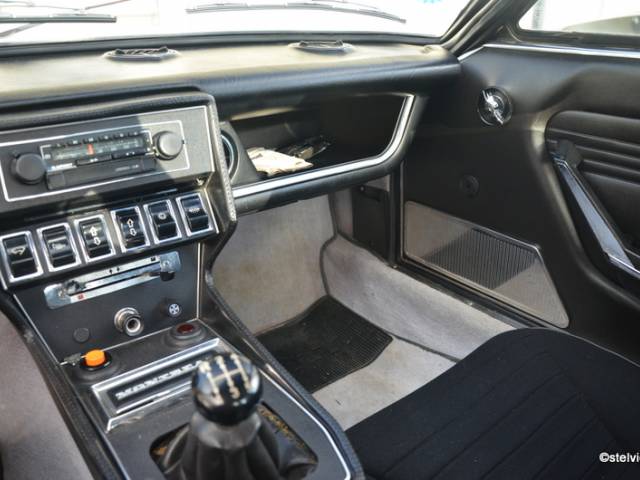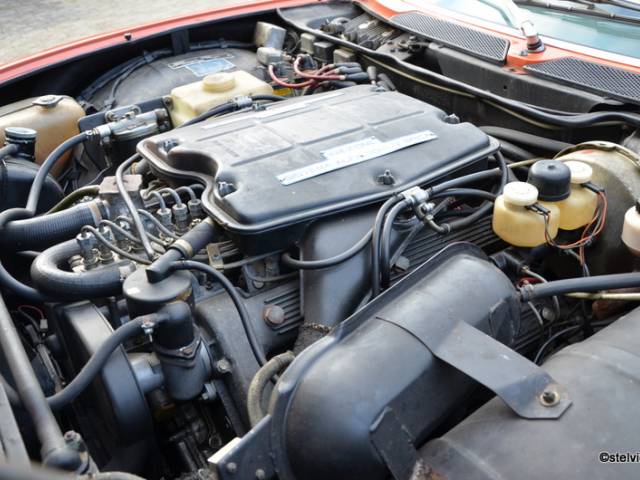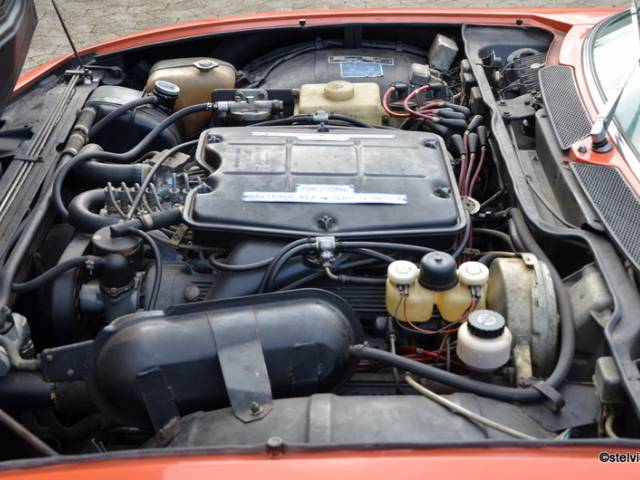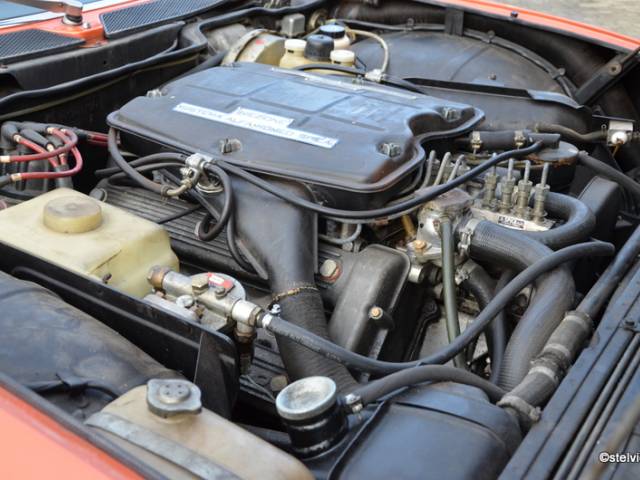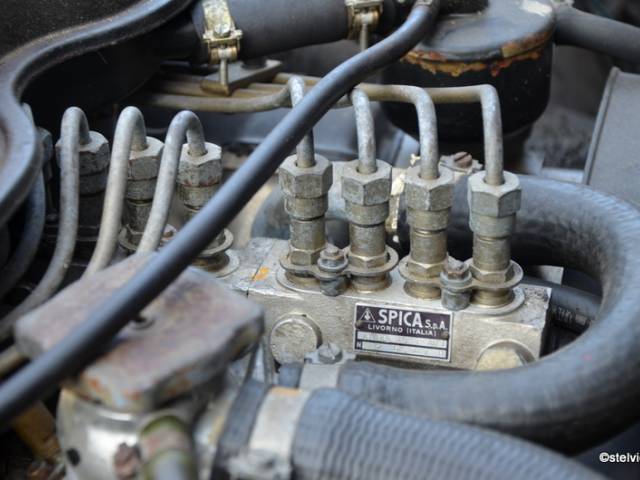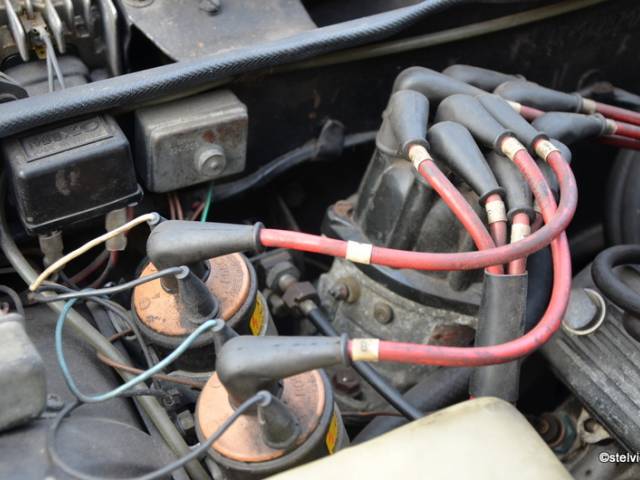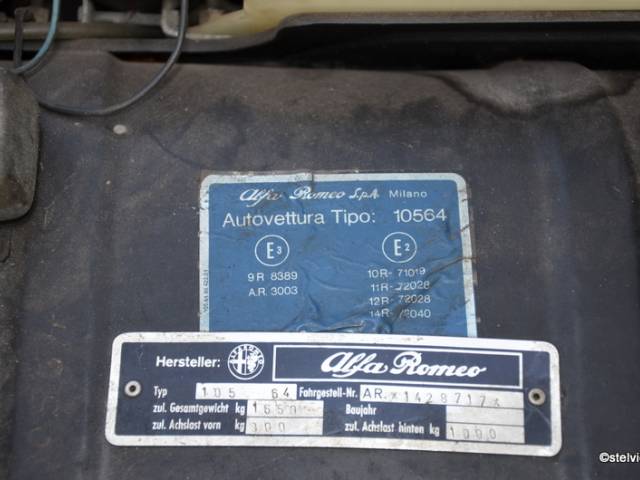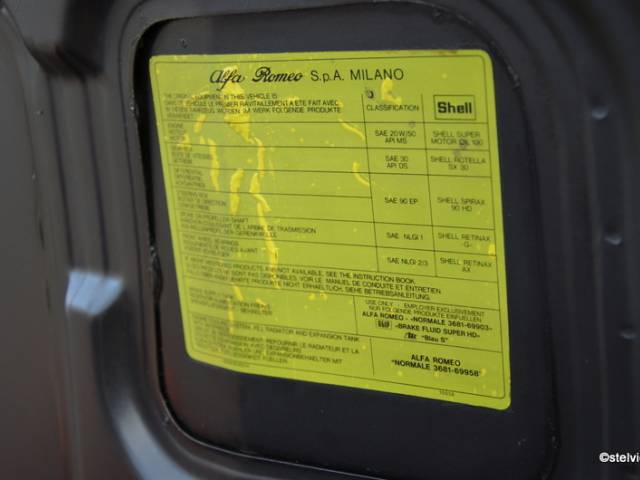 Highly original example with low kilometers
Dealer

away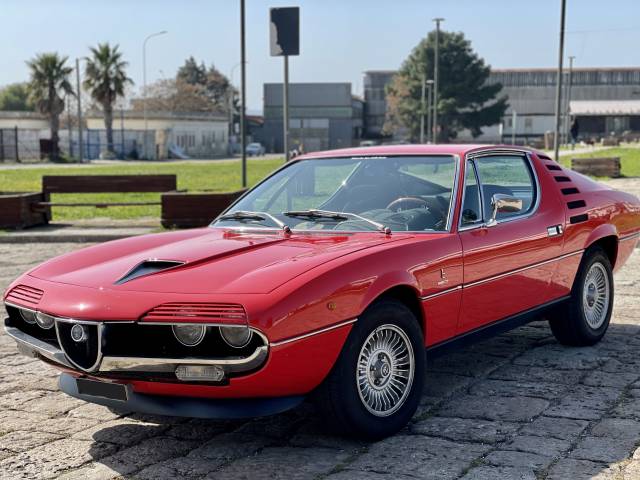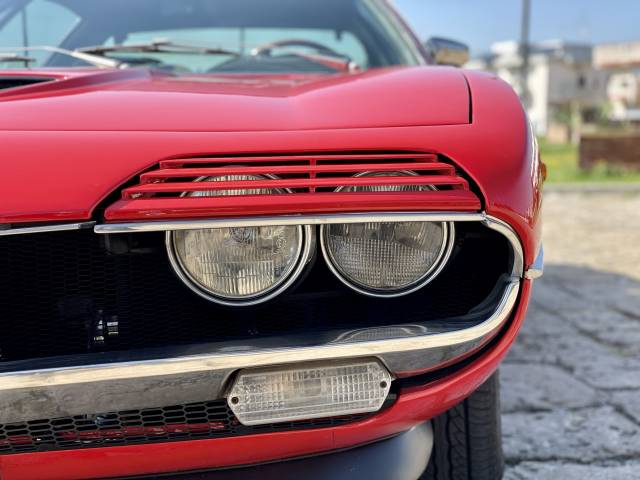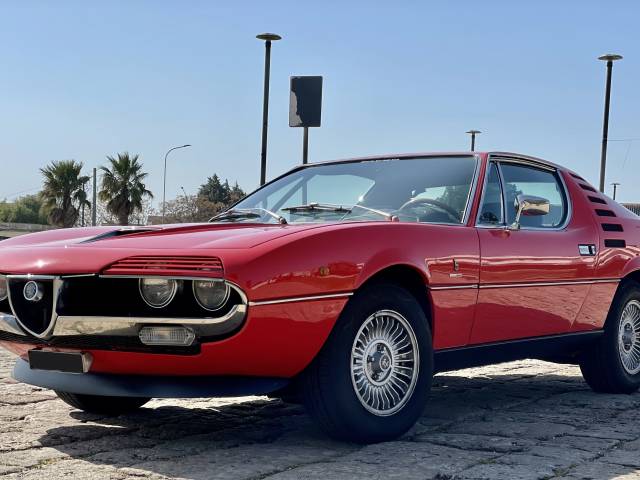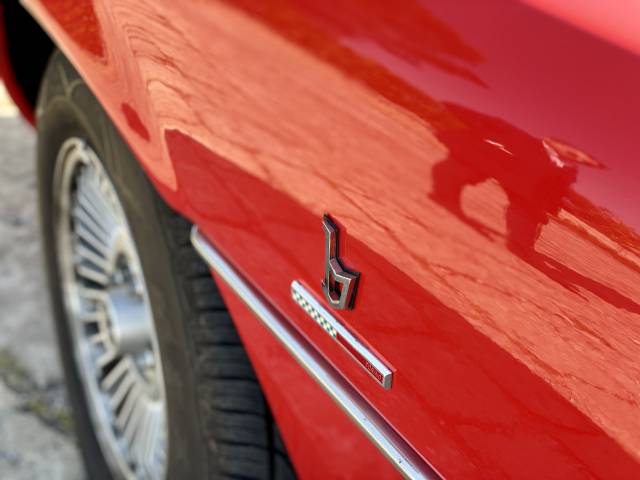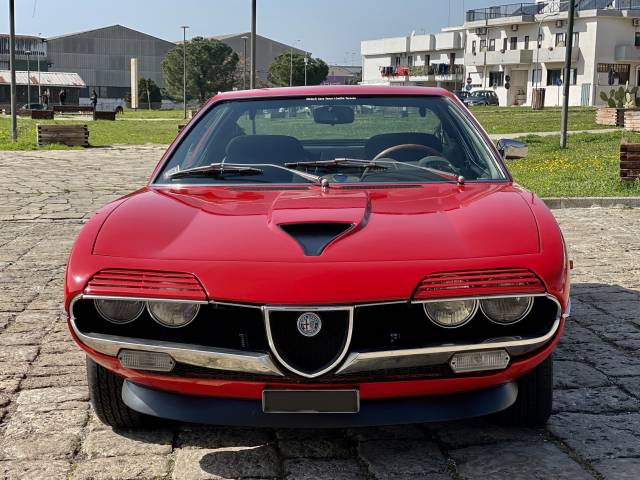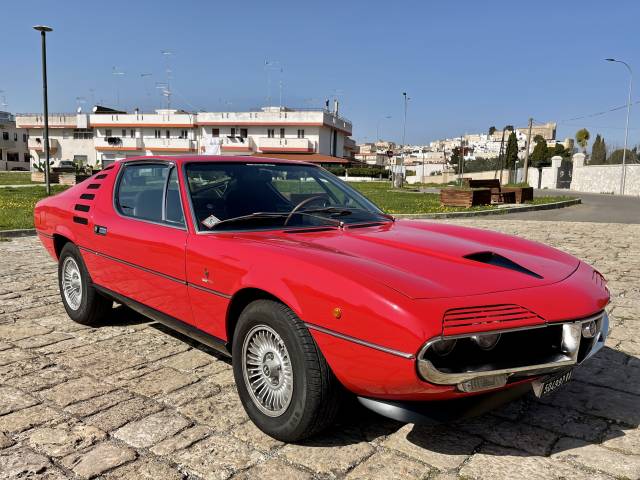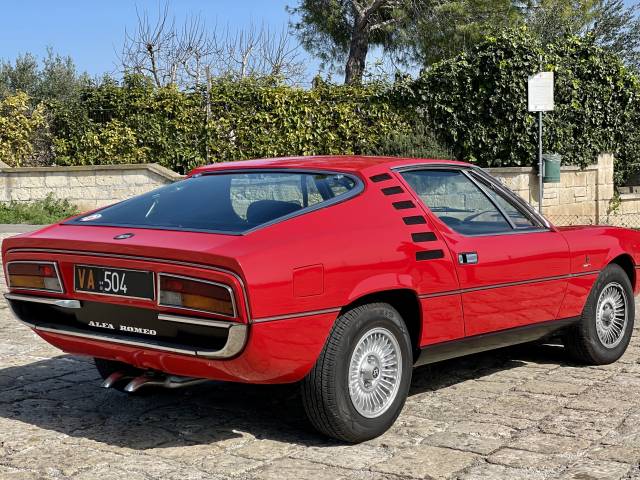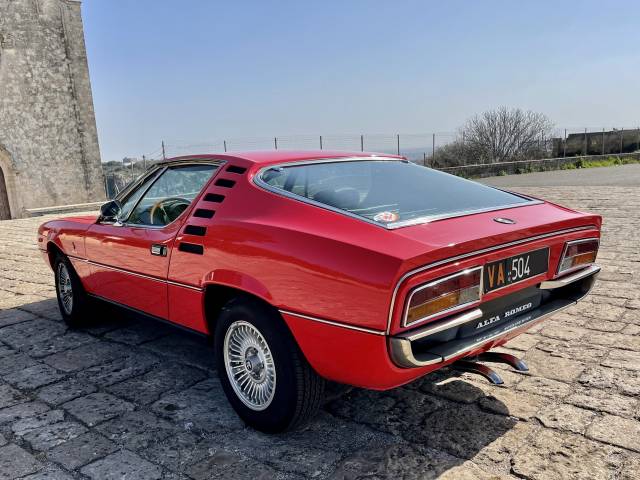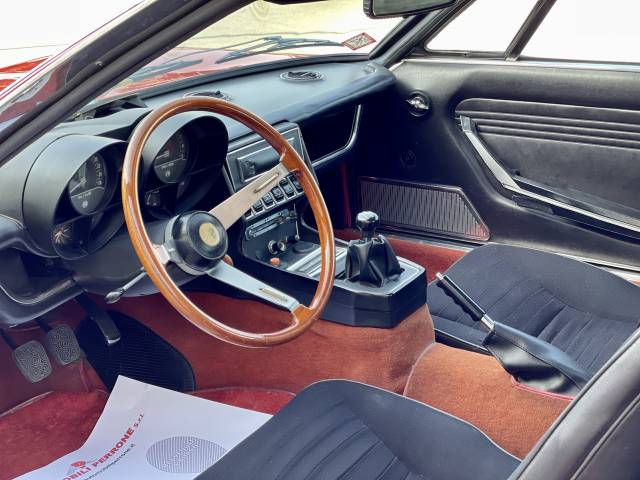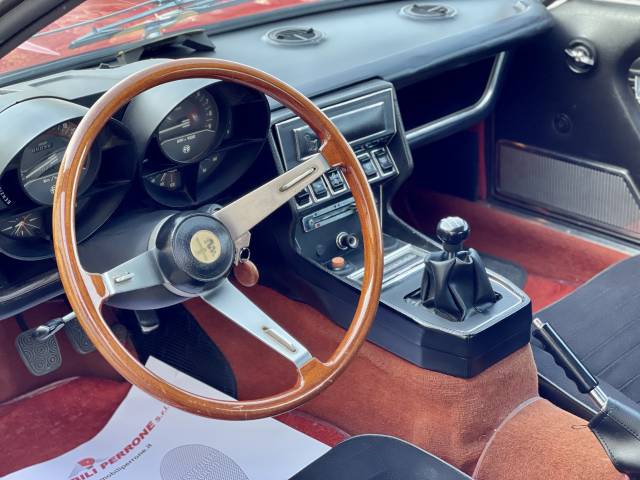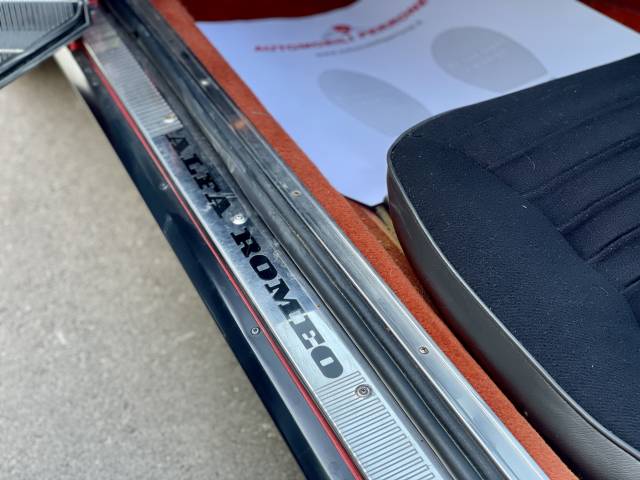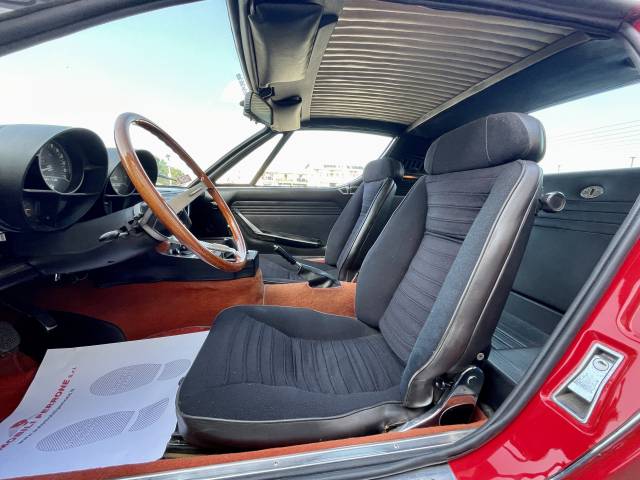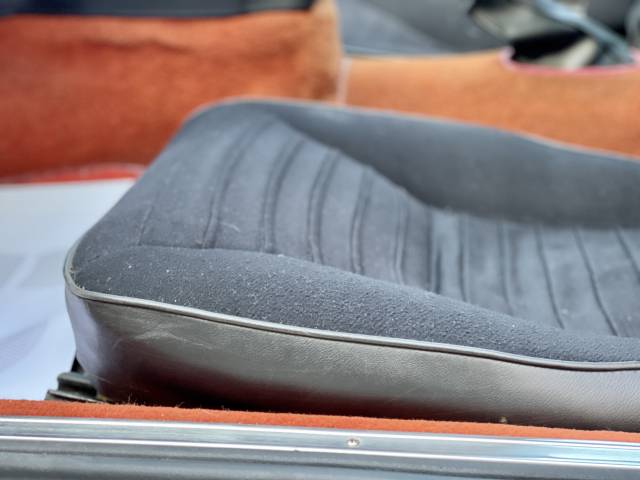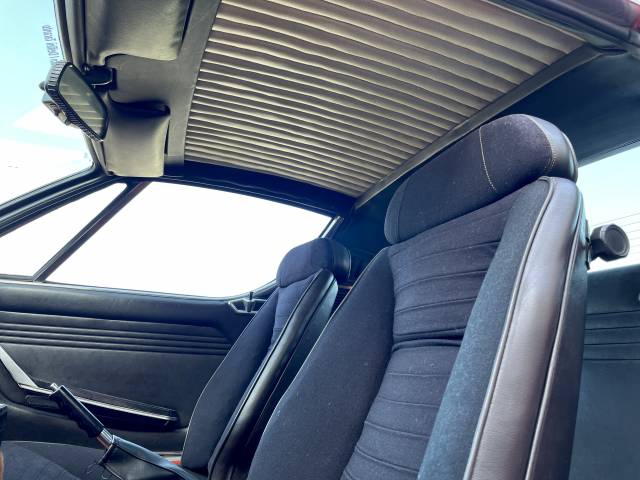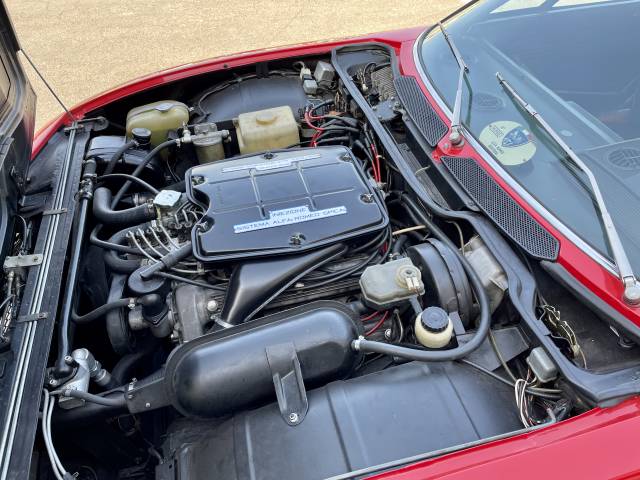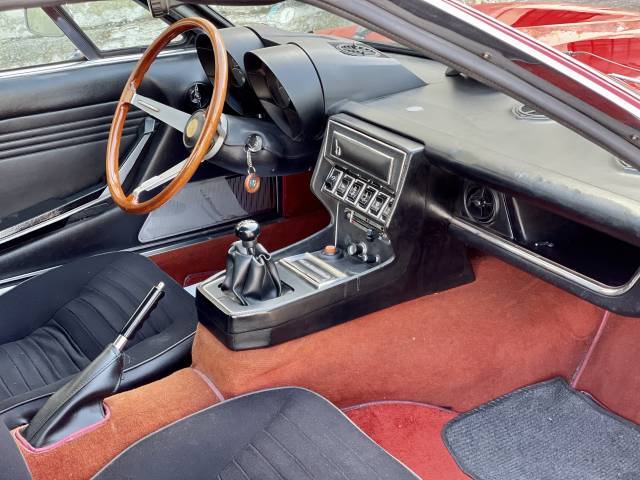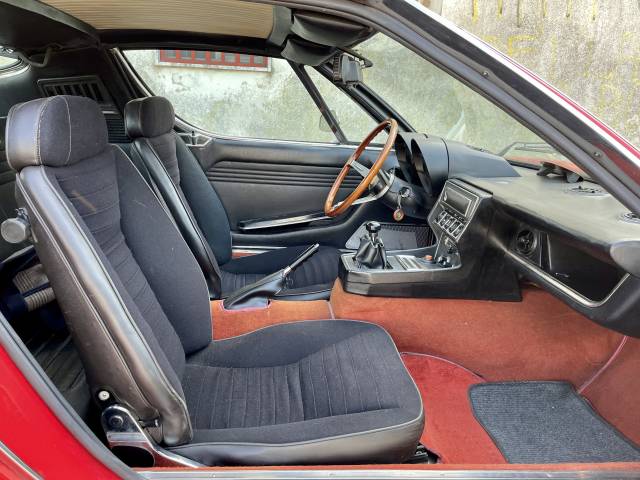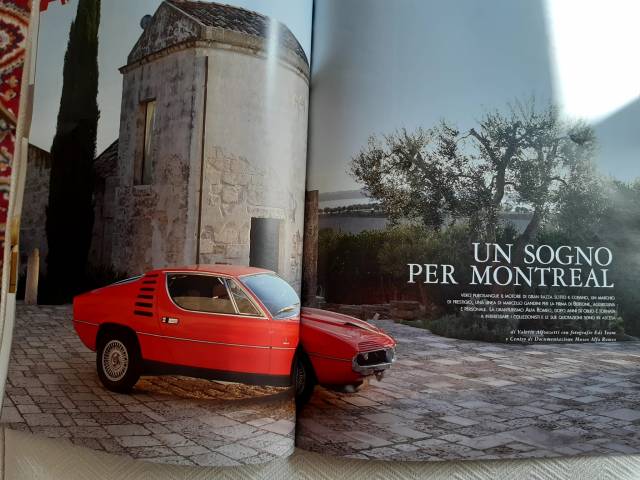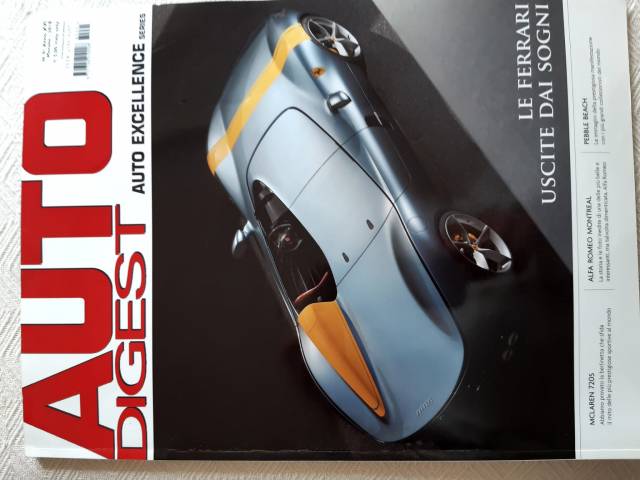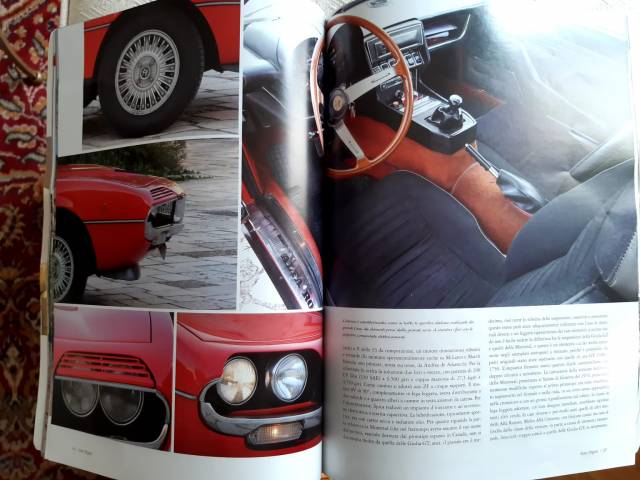 Targa ORO ASI - Condizioni originali
Dealer

away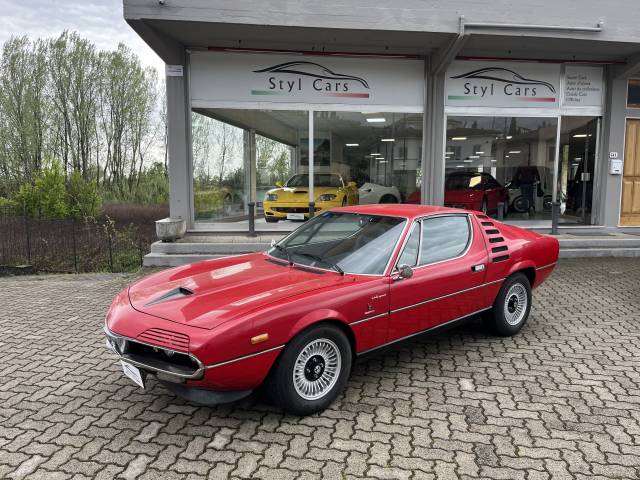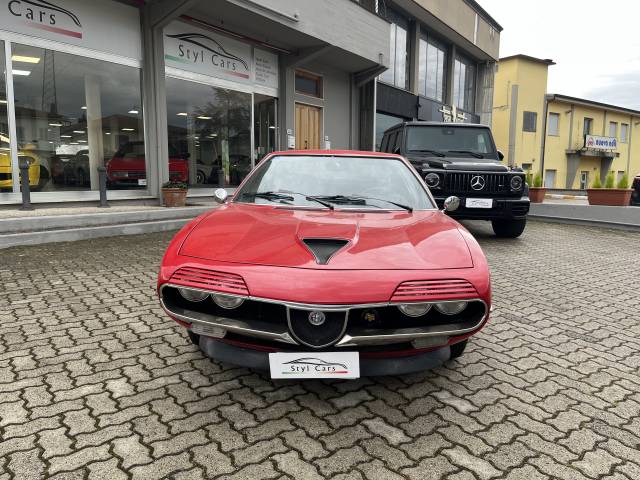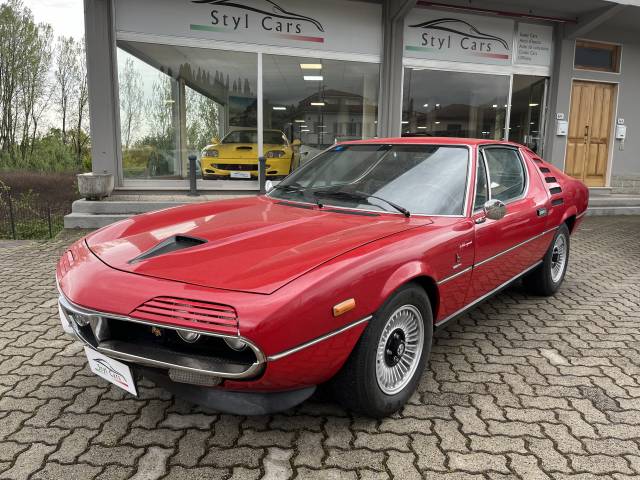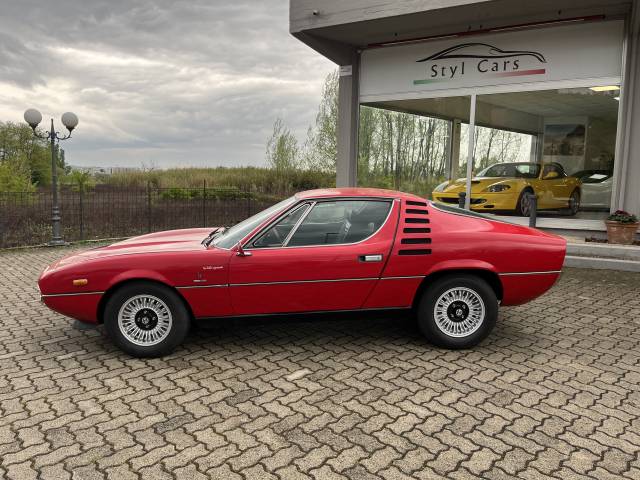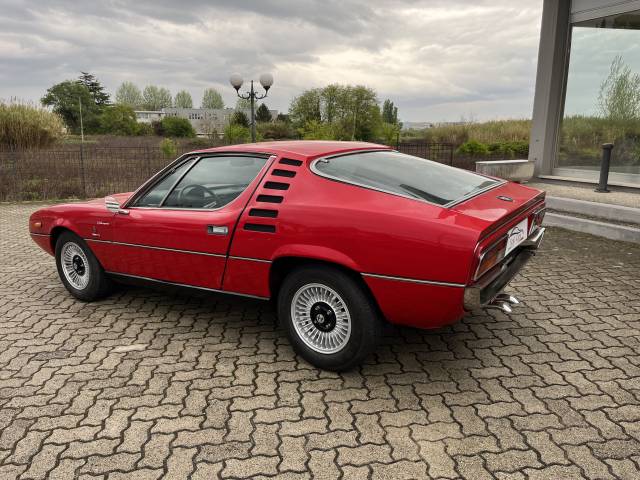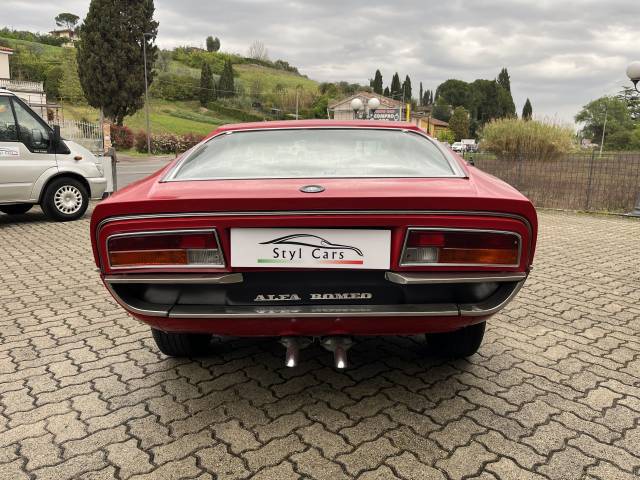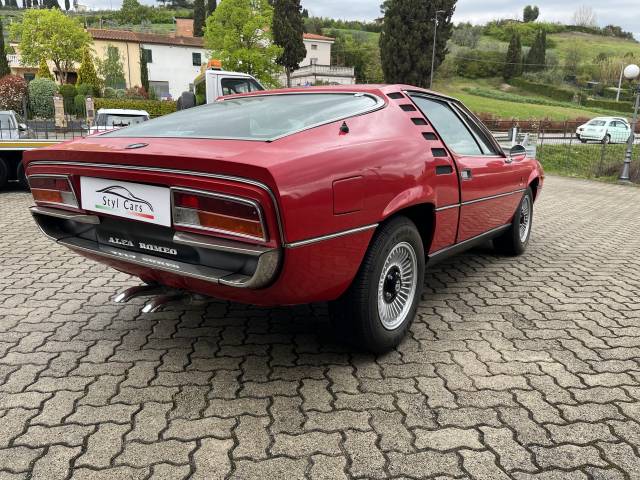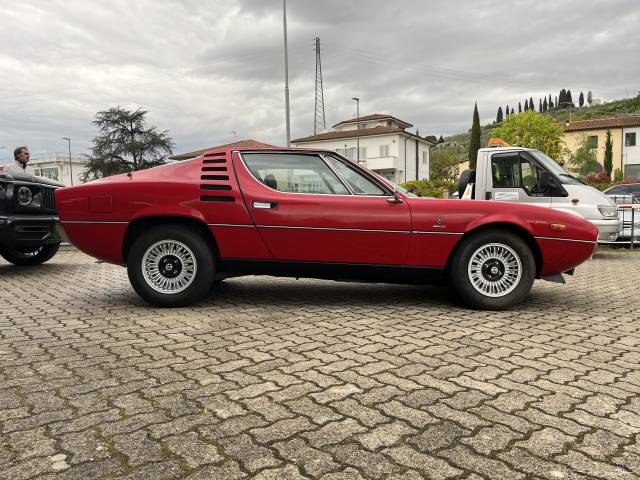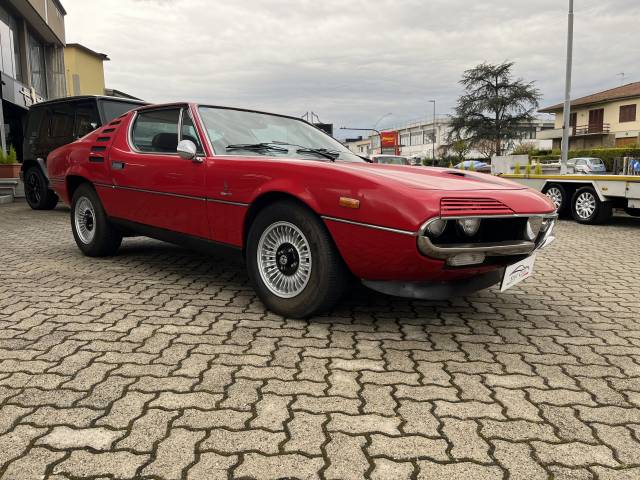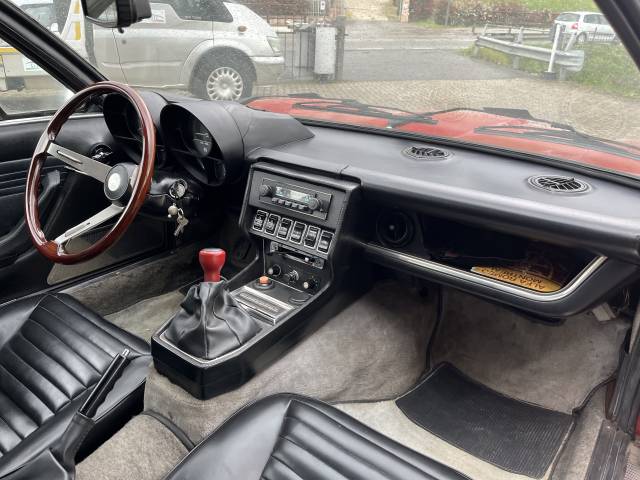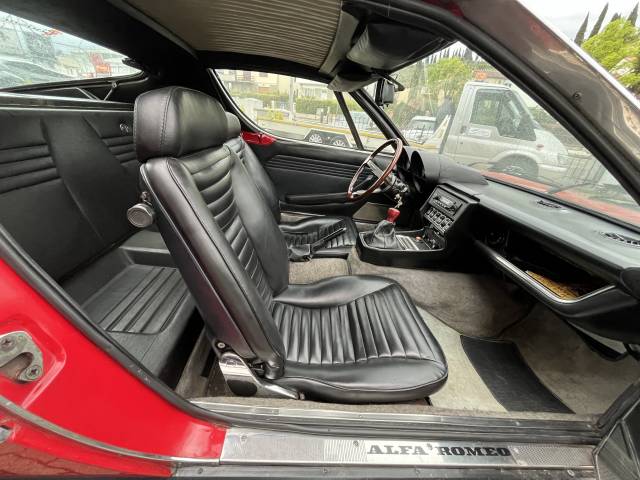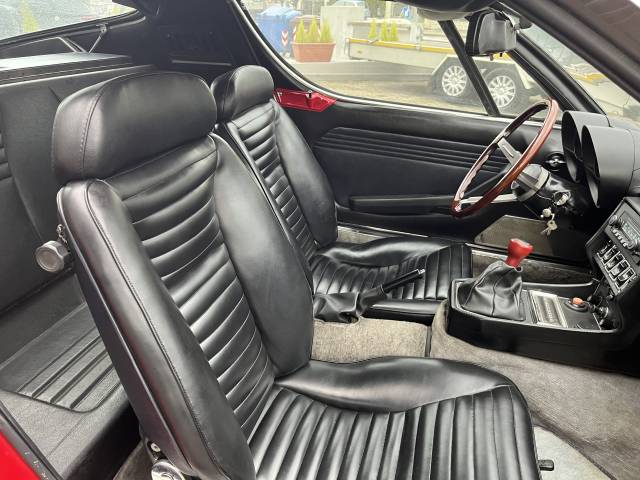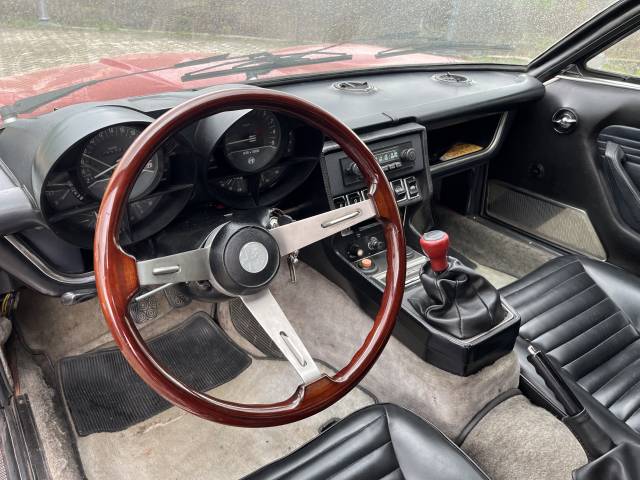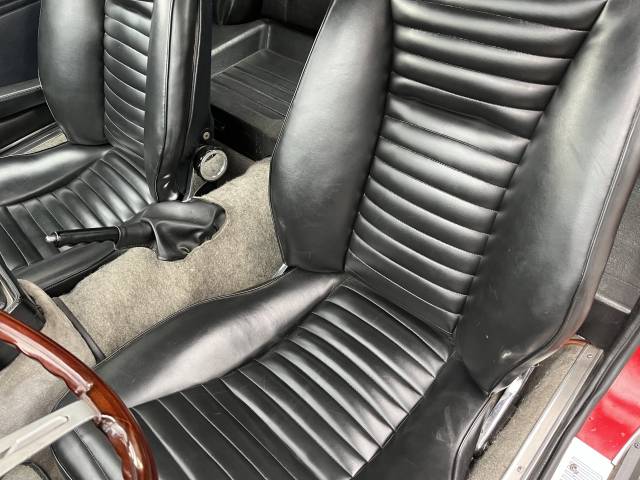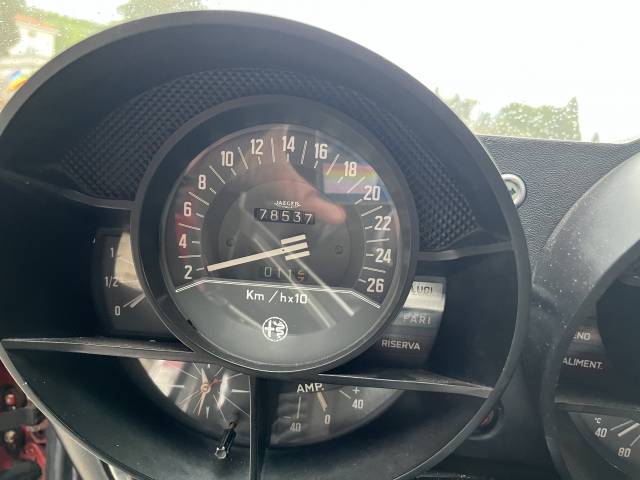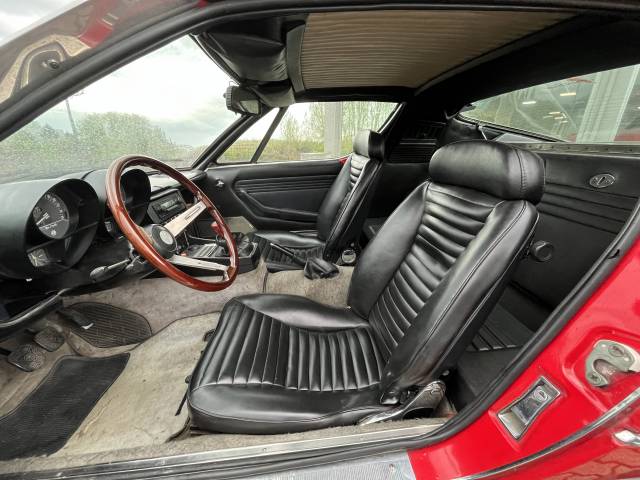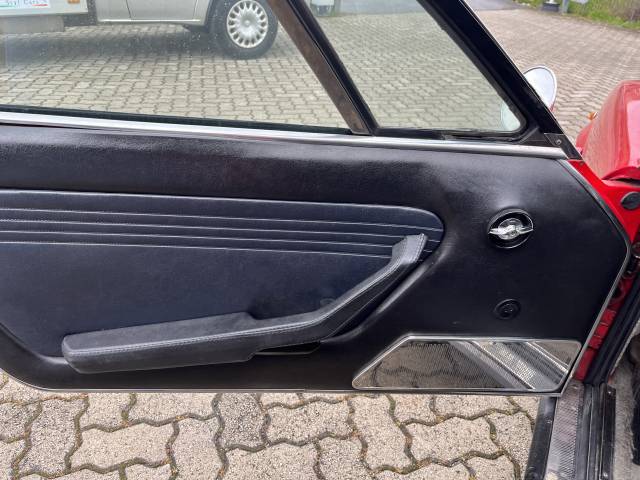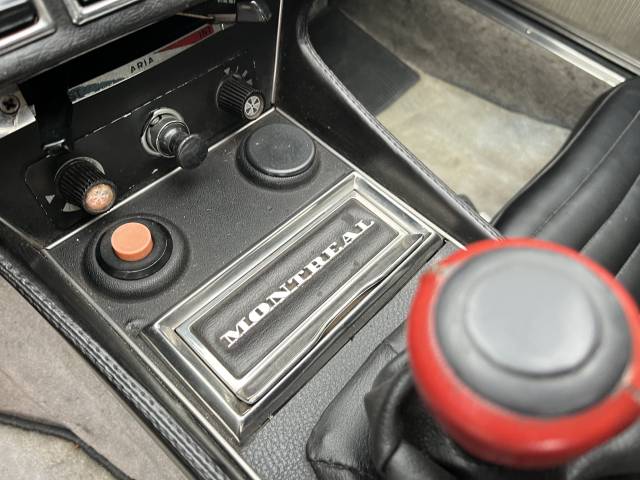 Conservata
Dealer

away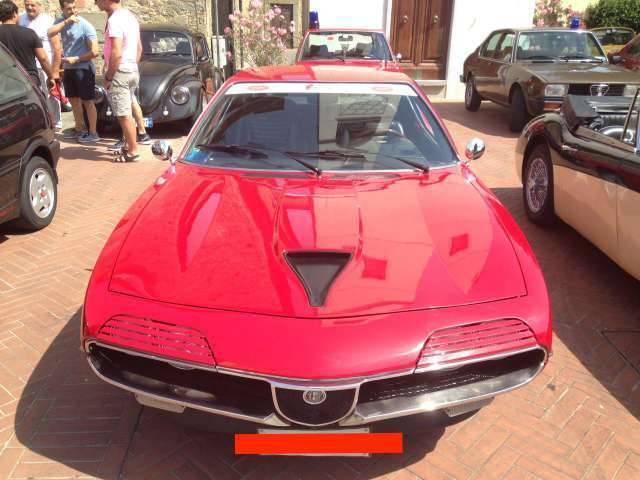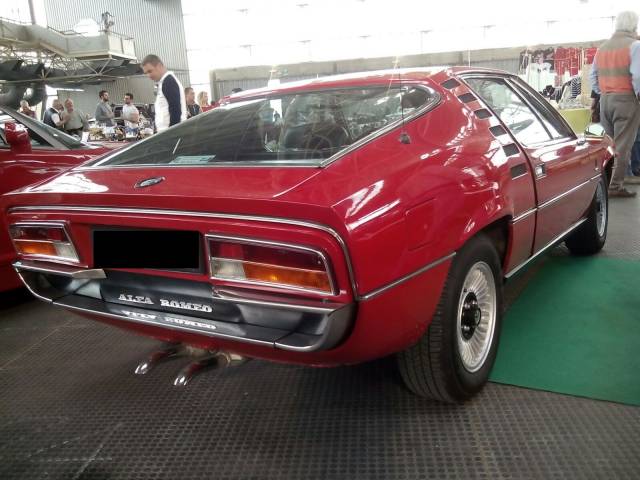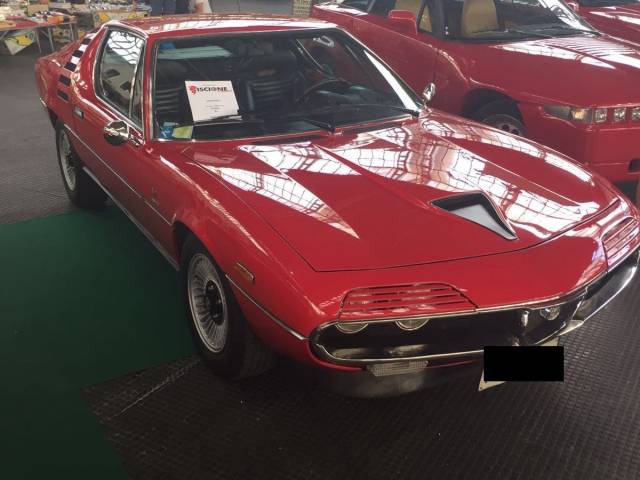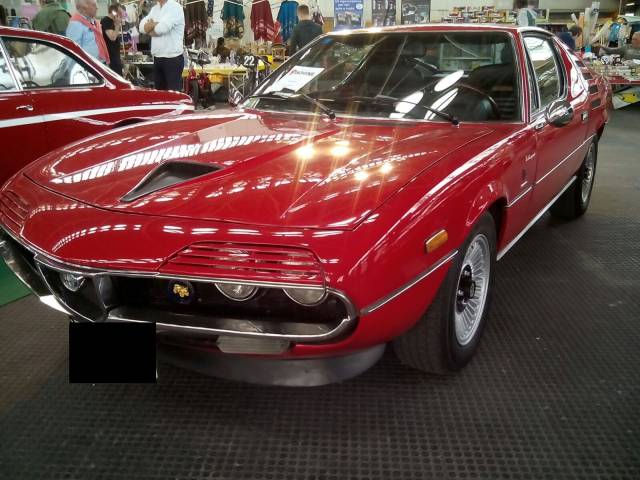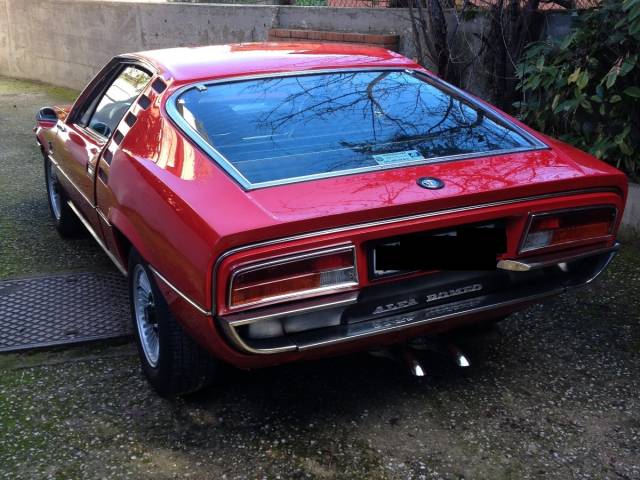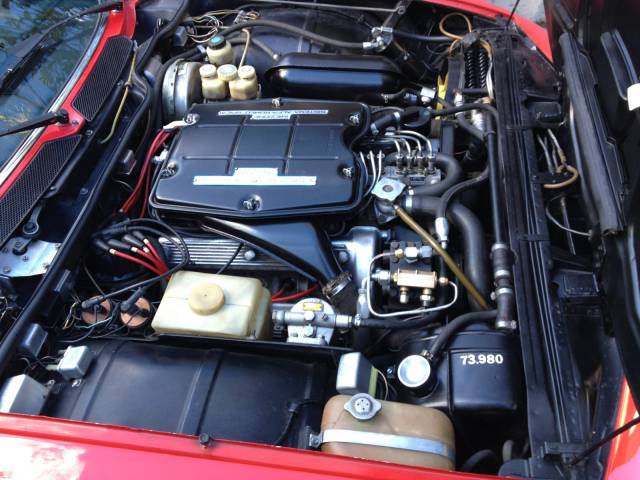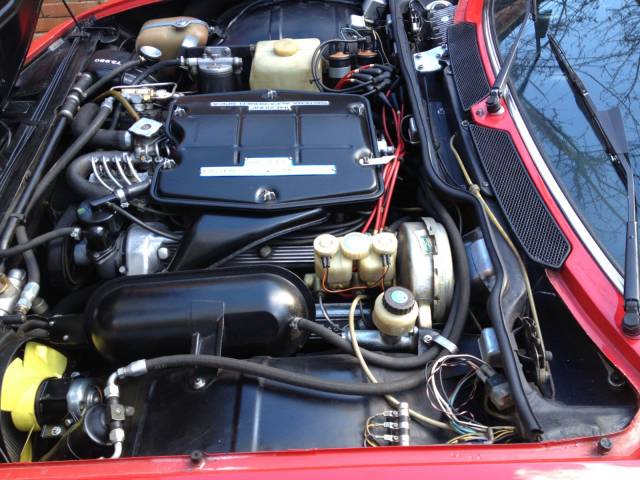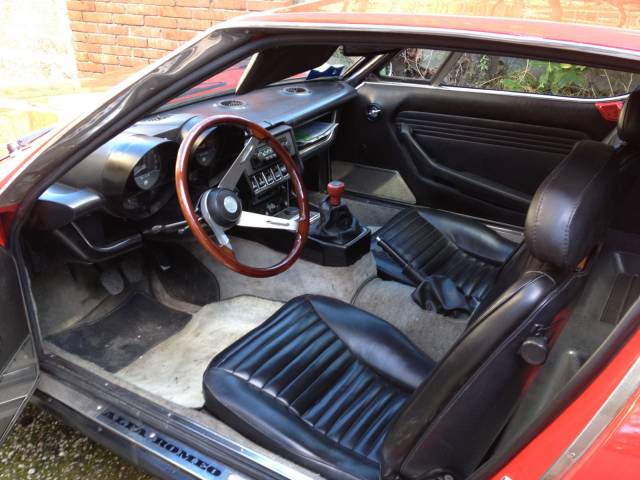 Dealer

away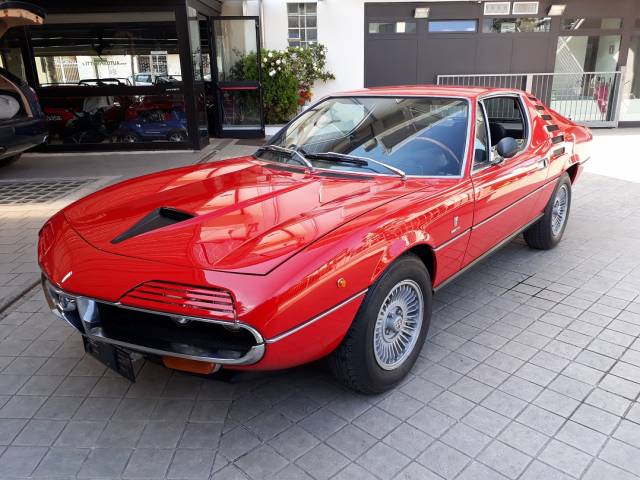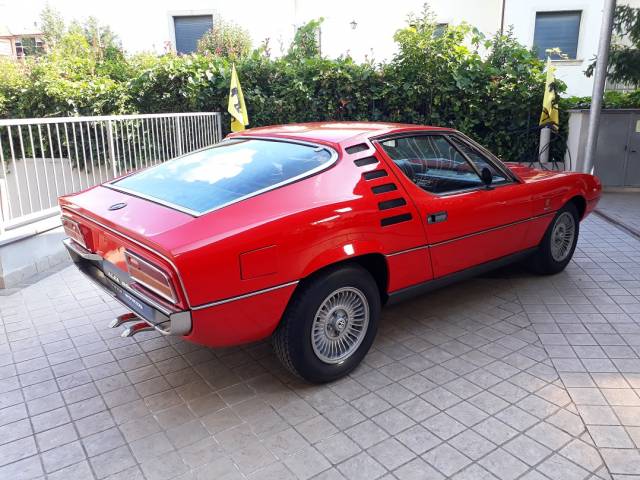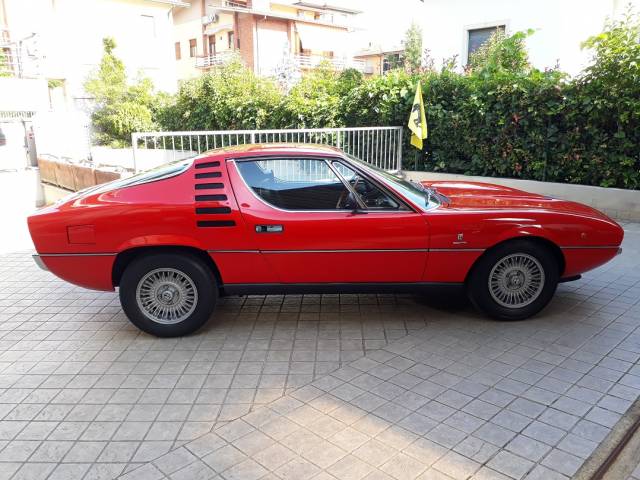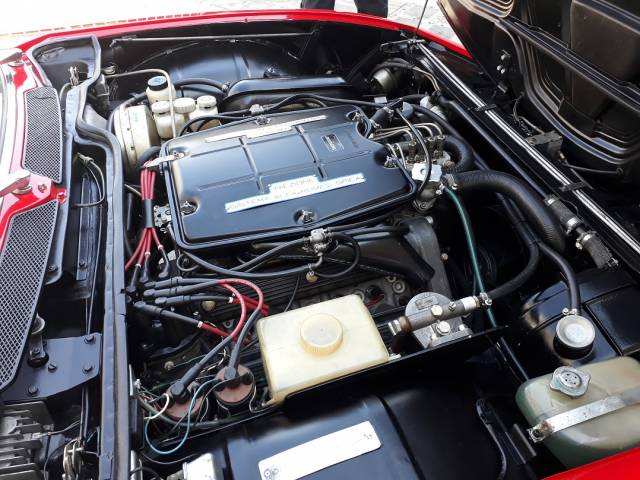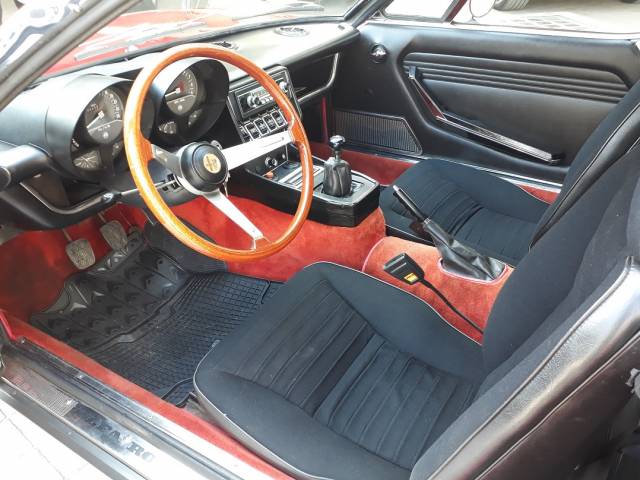 Alfa Romeo Montreal 1975
Dealer

away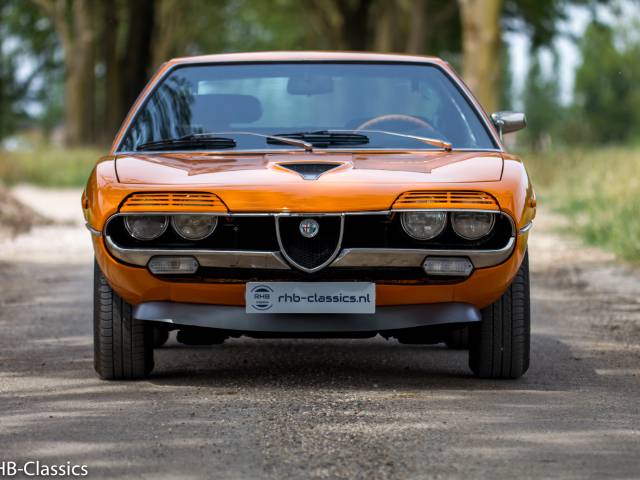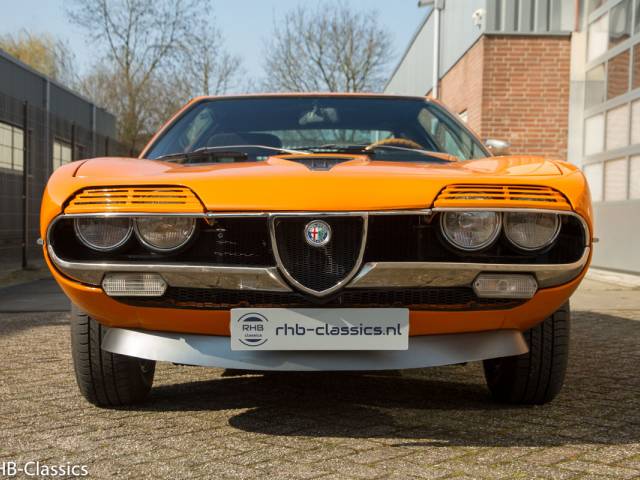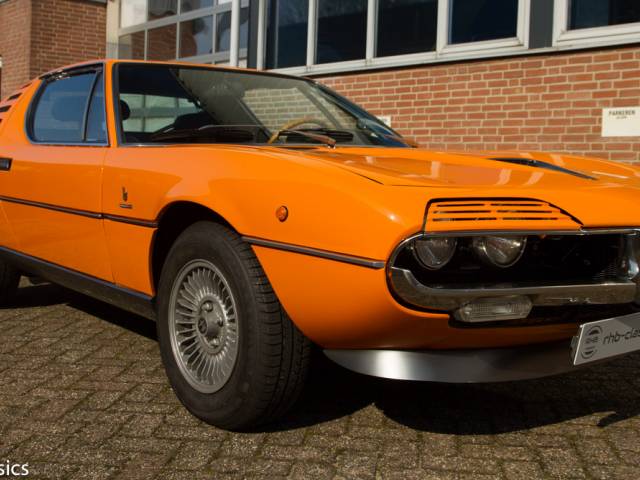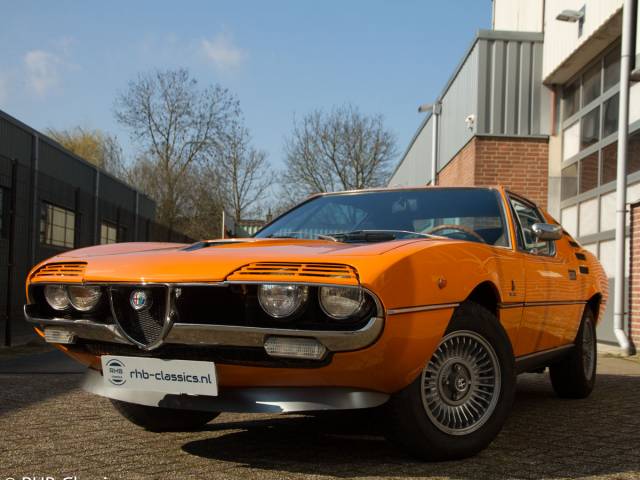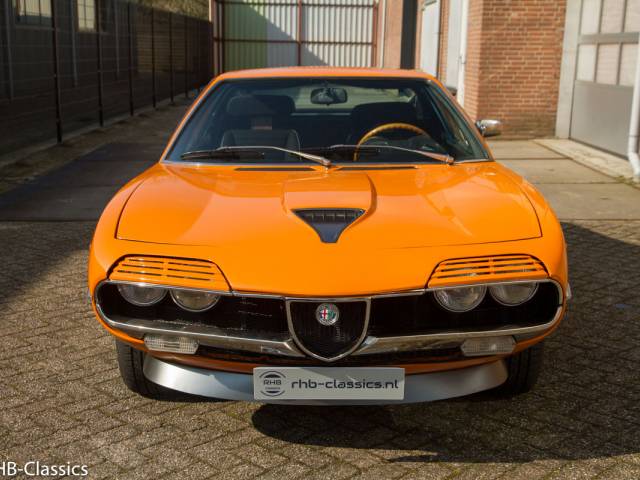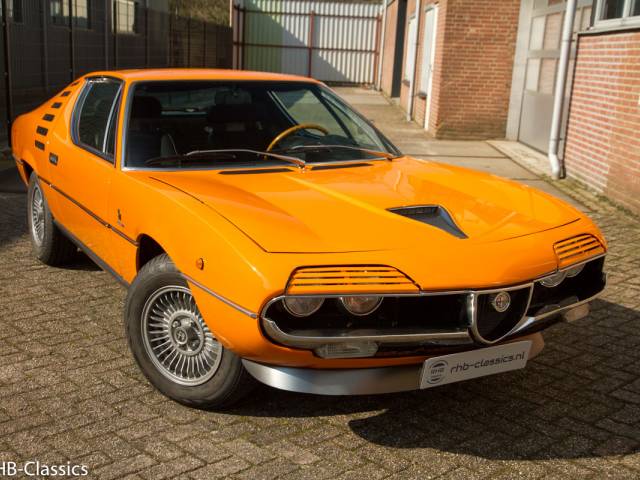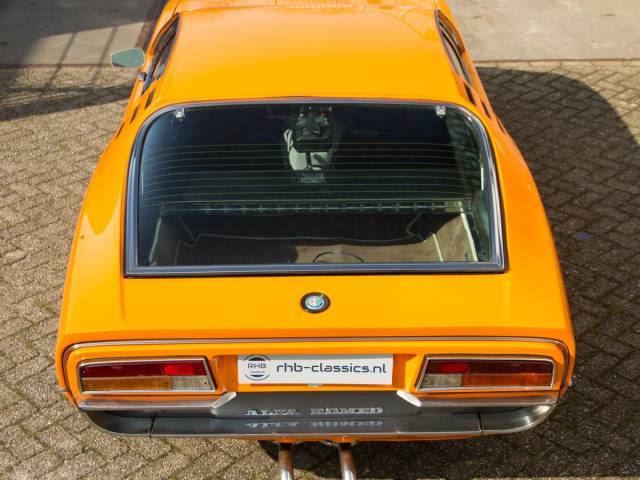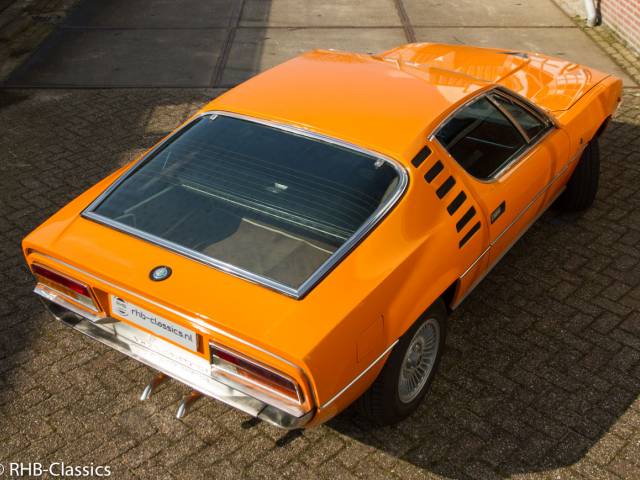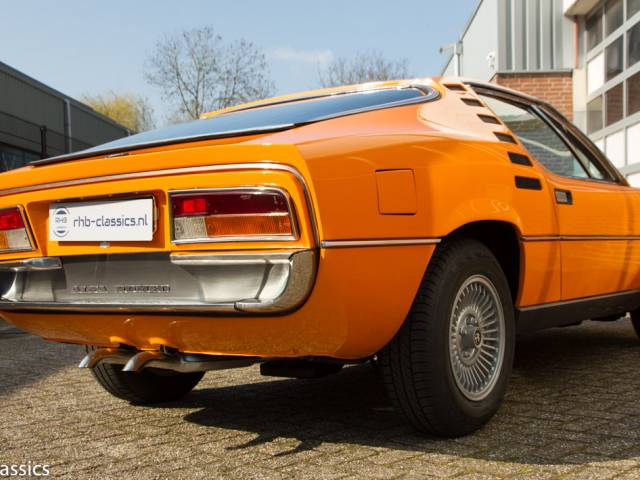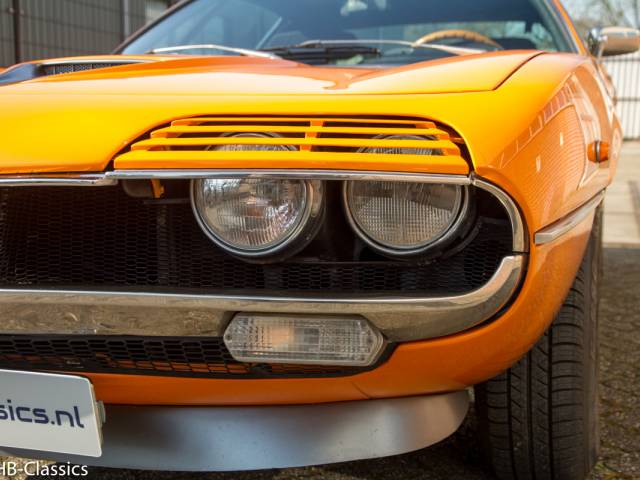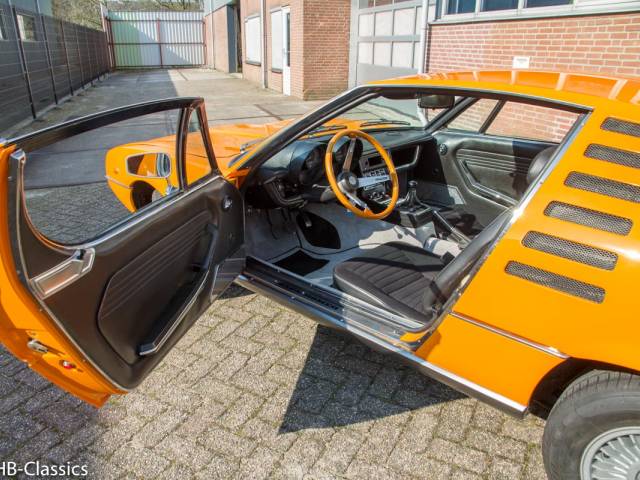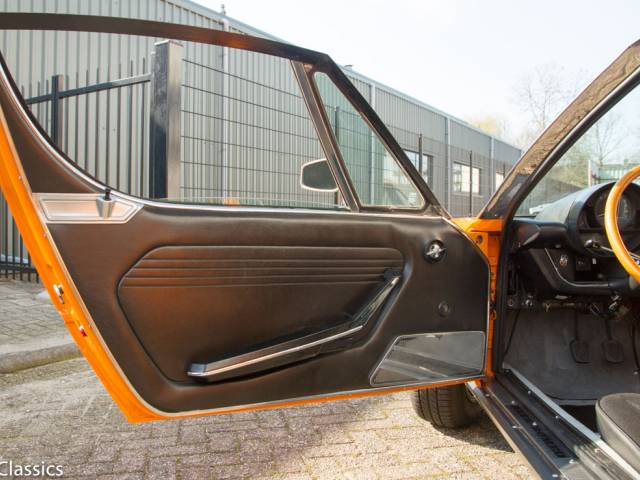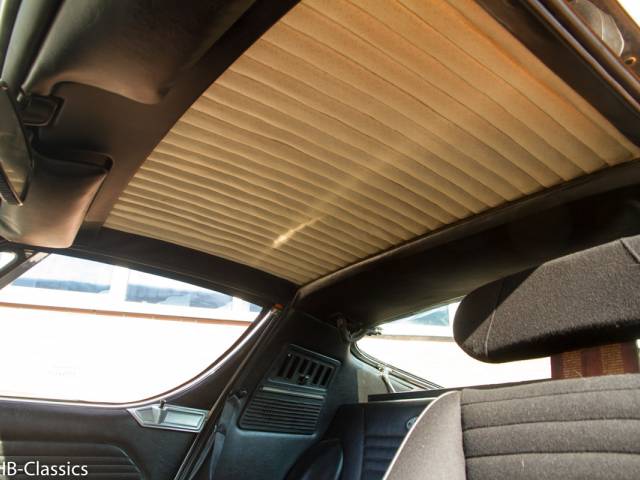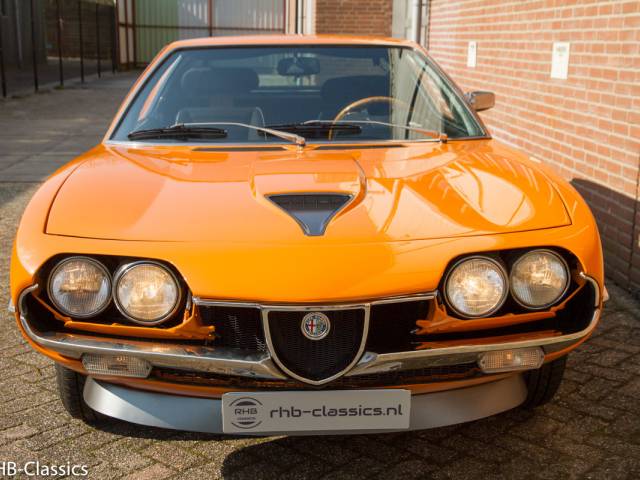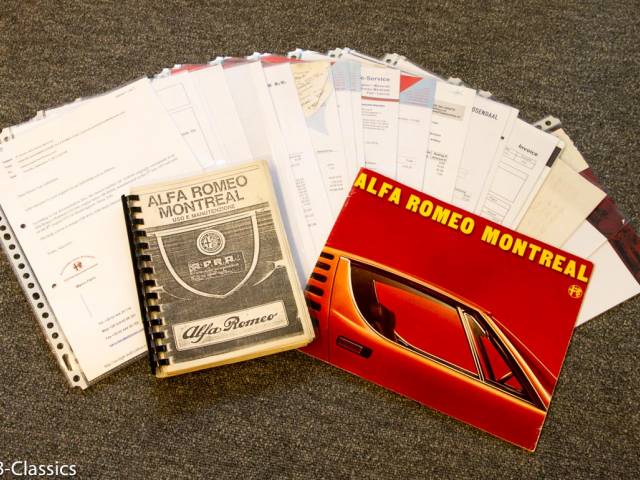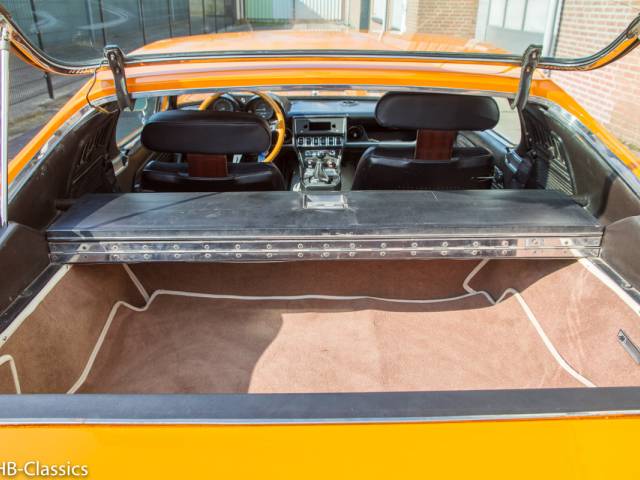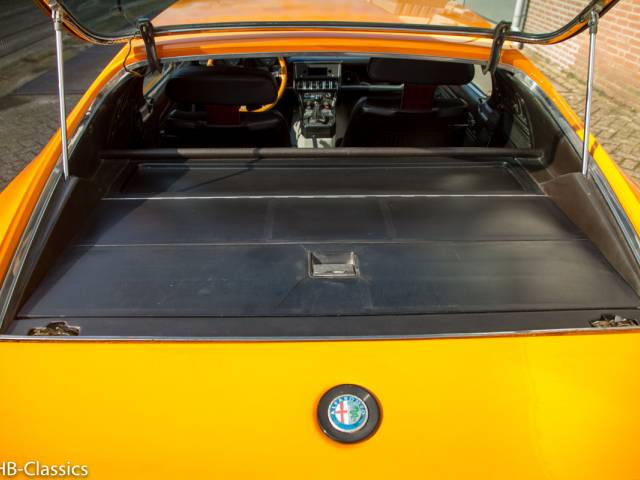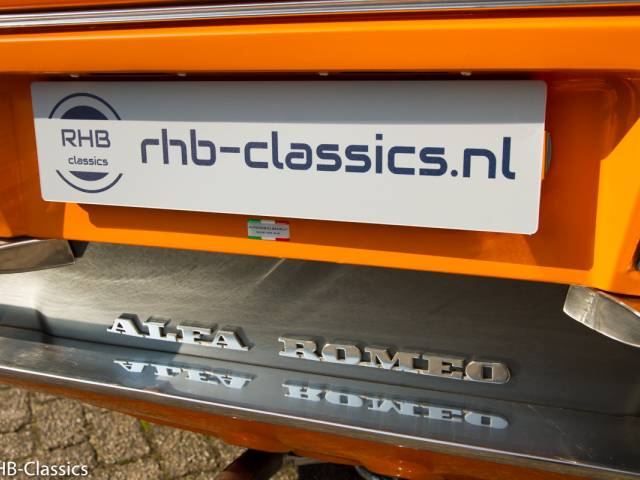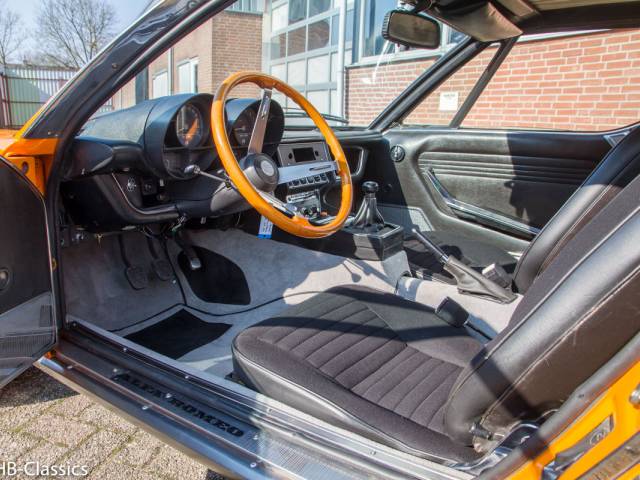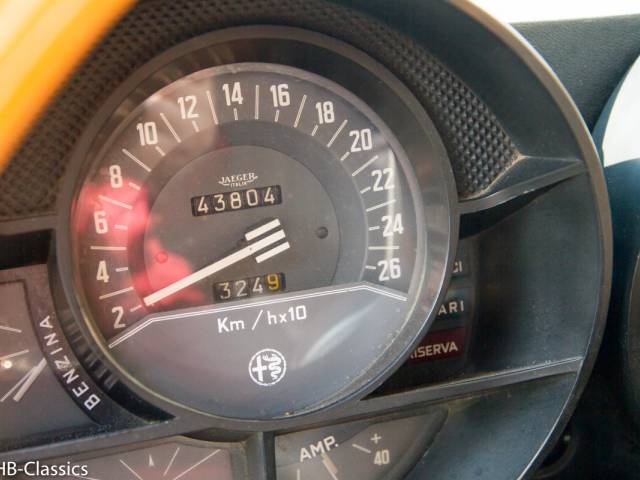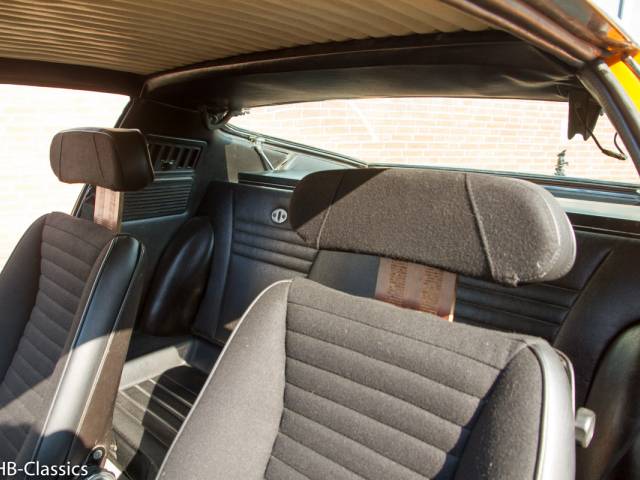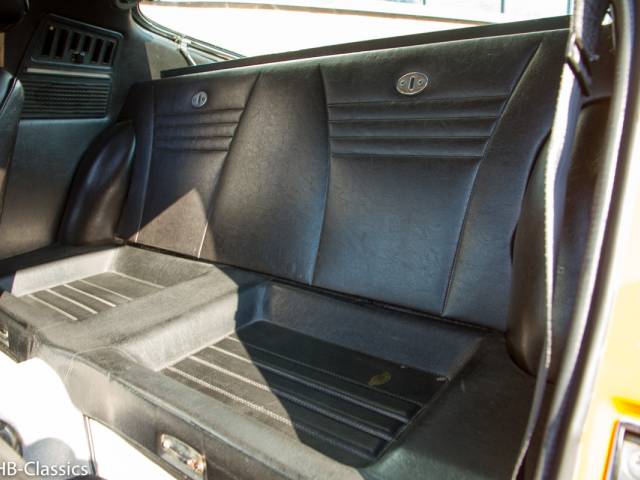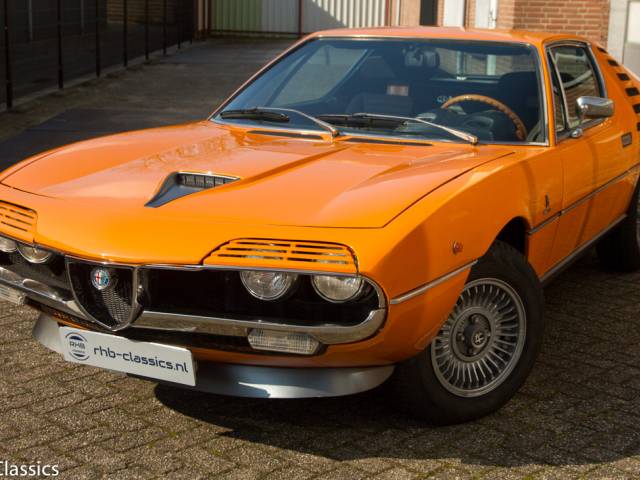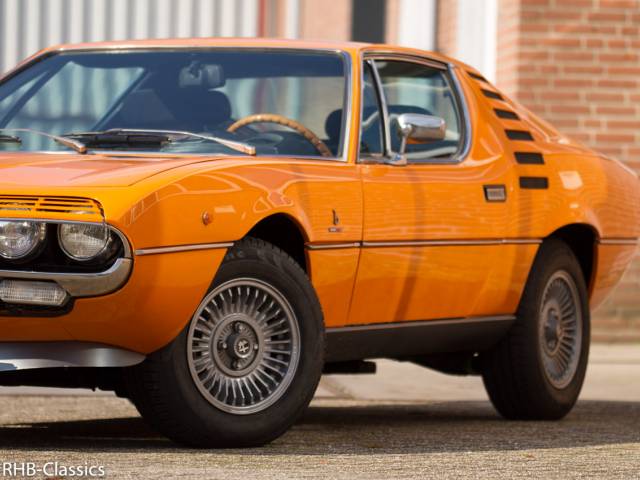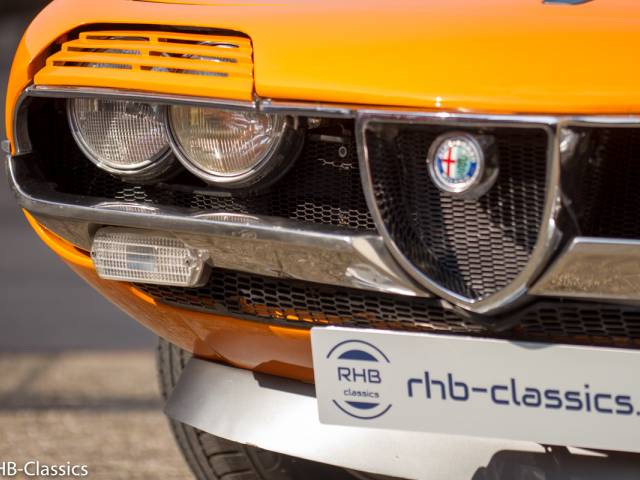 Matching numbers, matching colour, restored
Dealer

away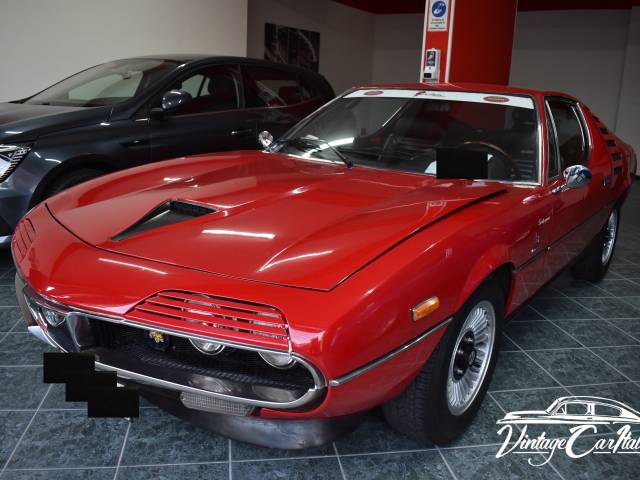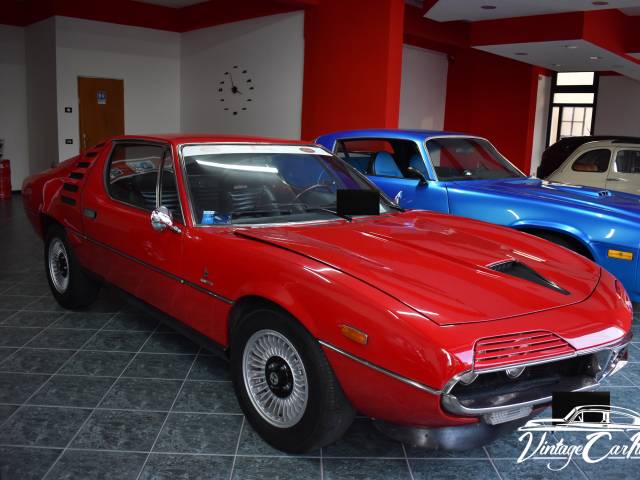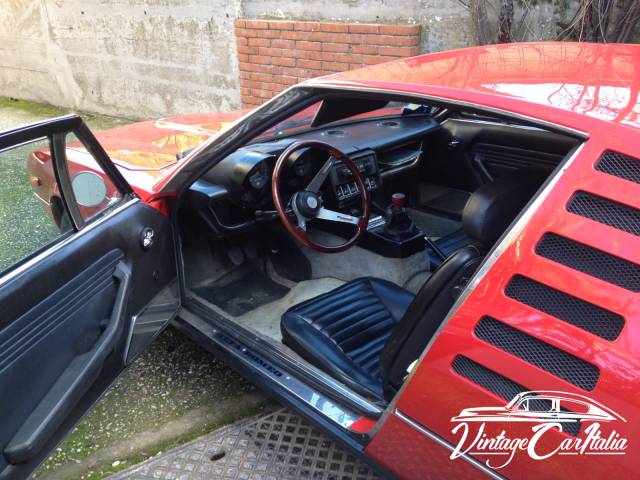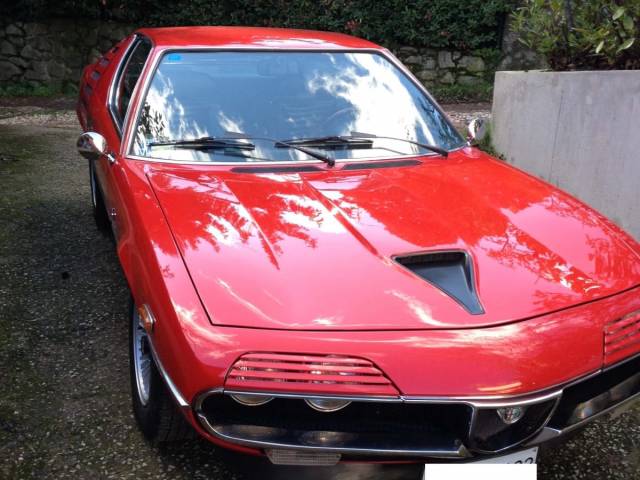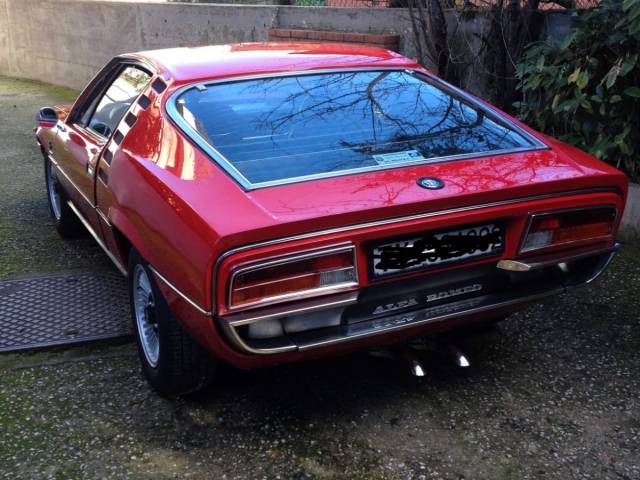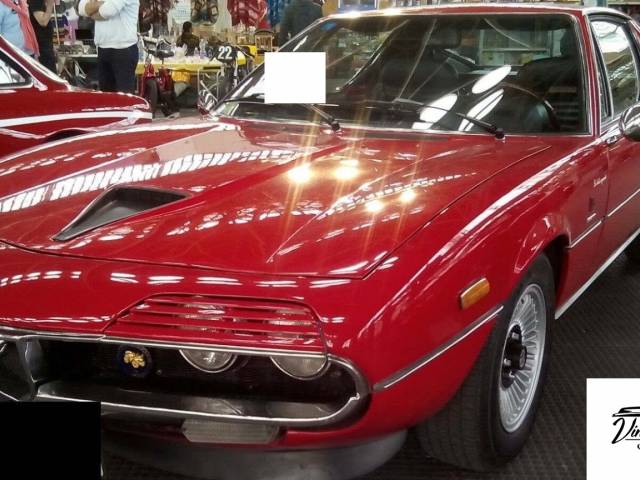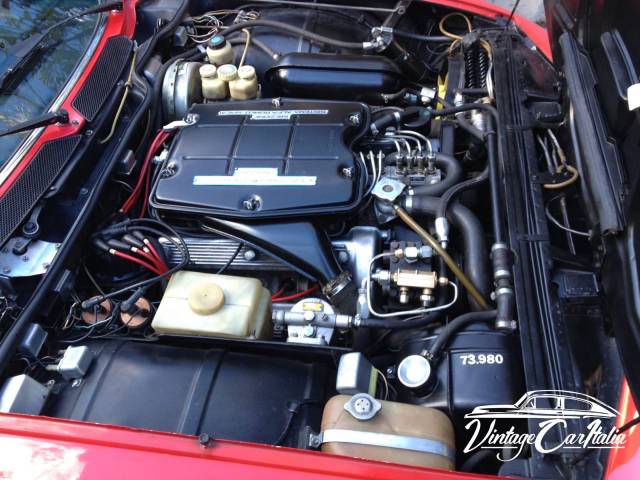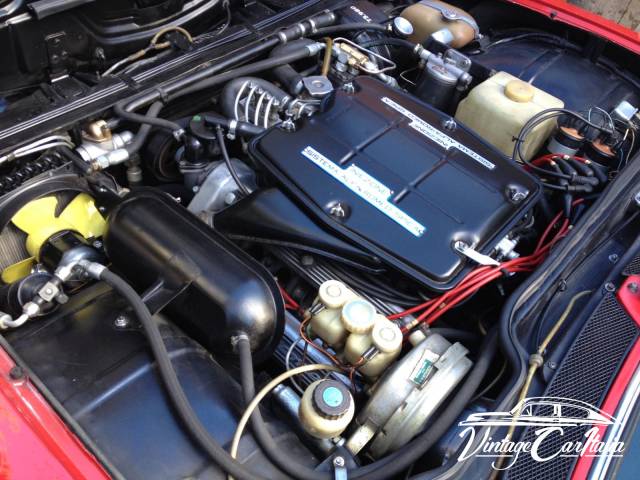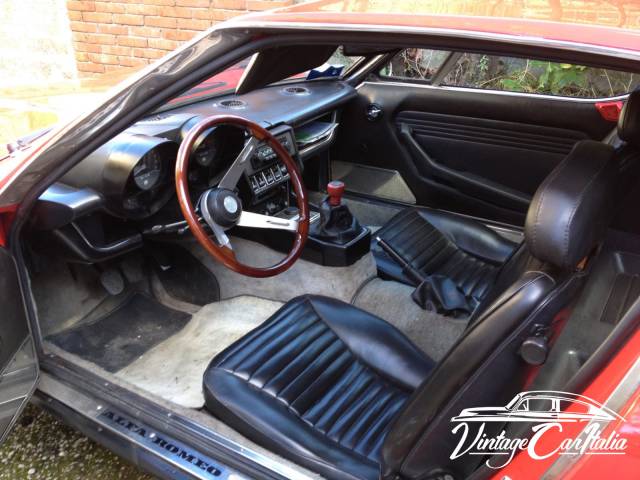 Restauro conservativo
Dealer

away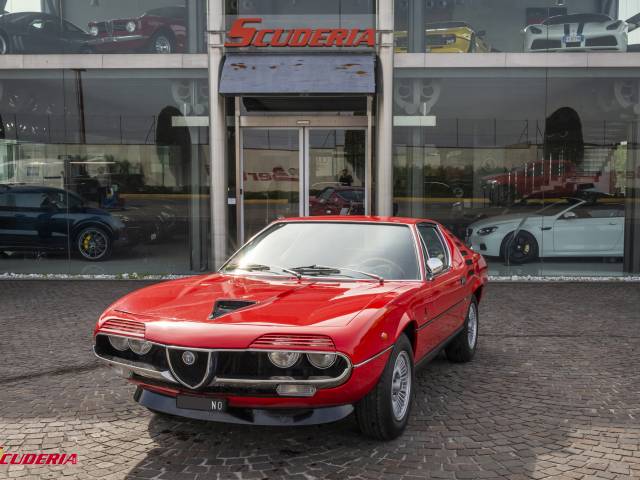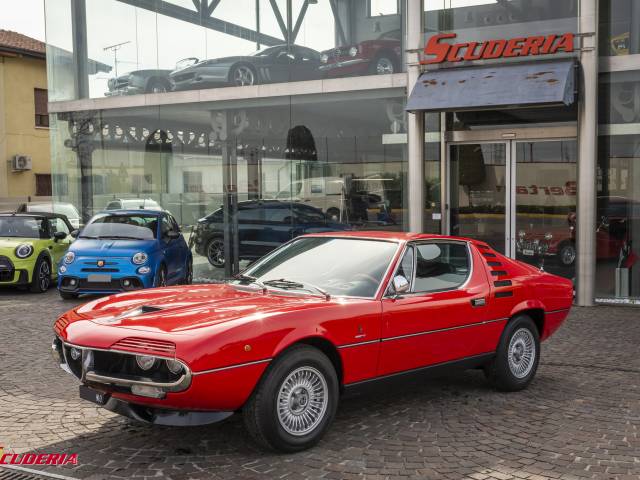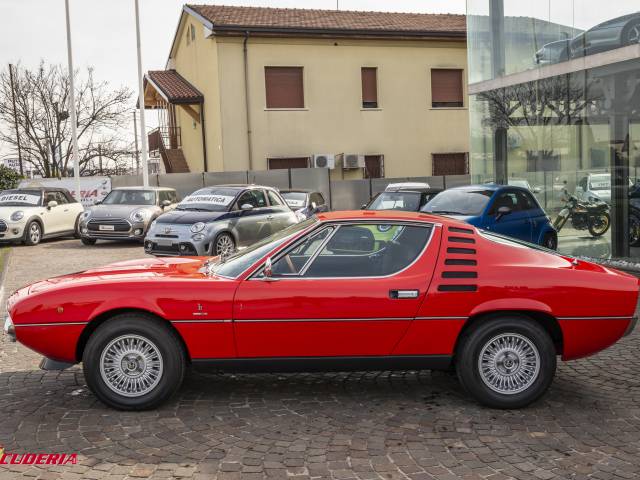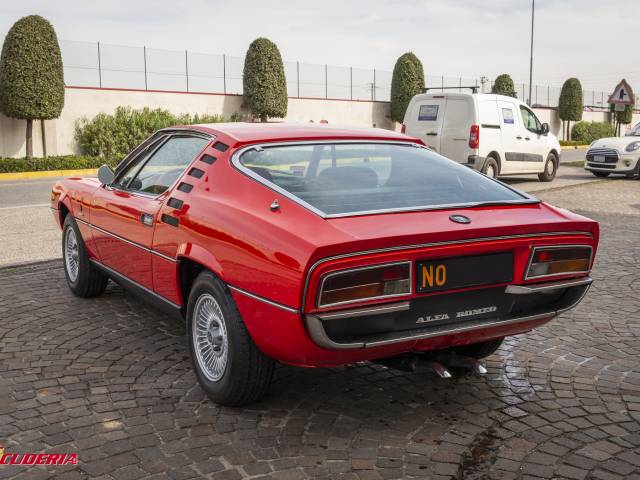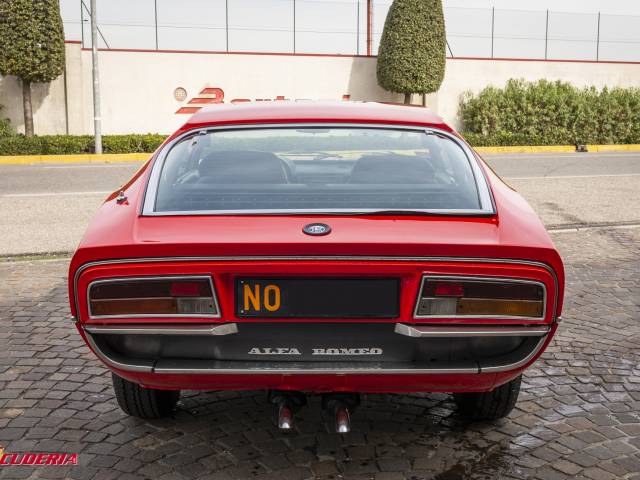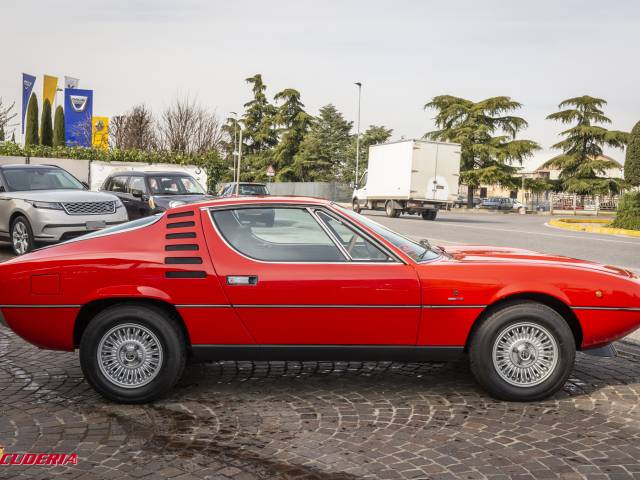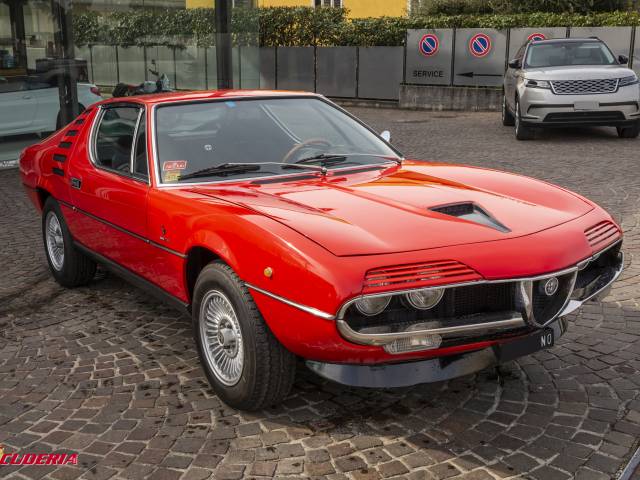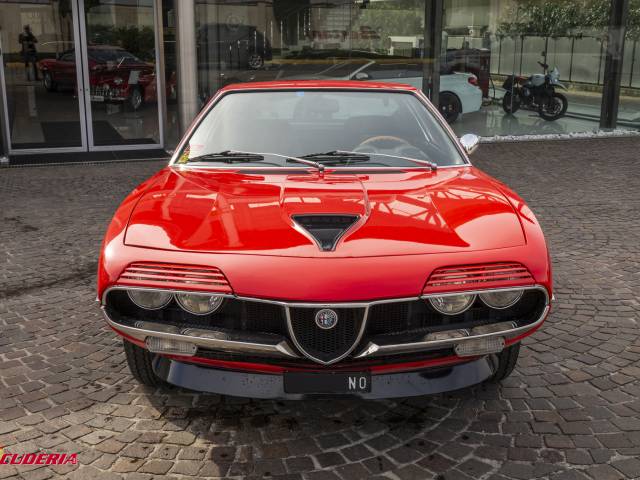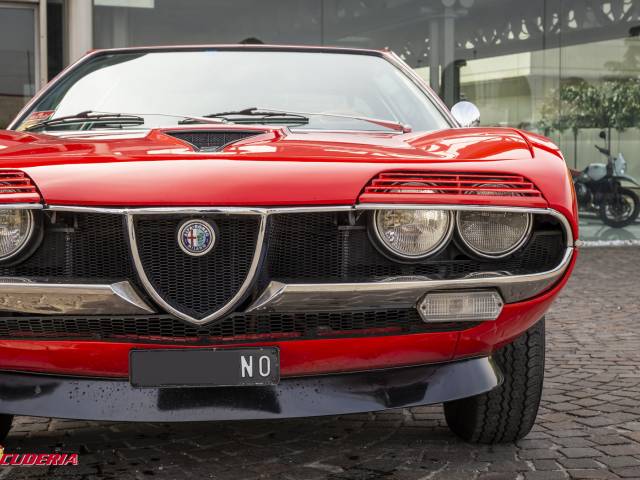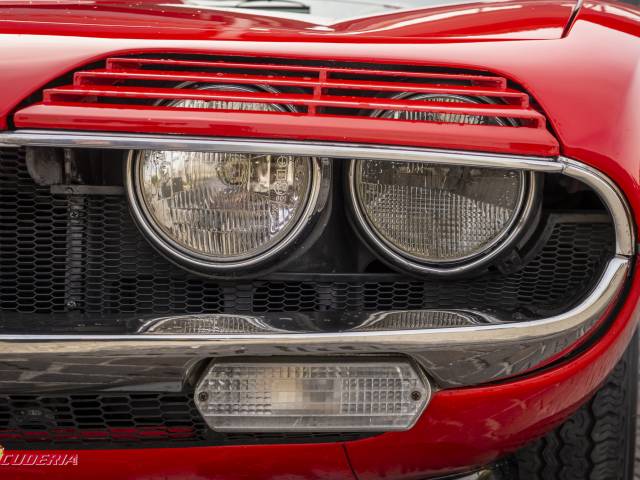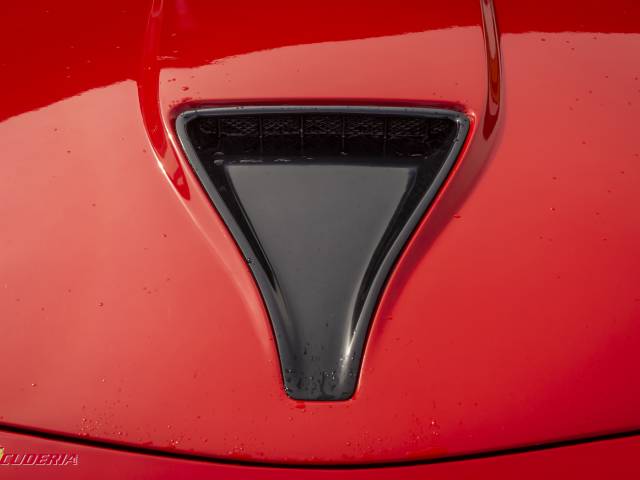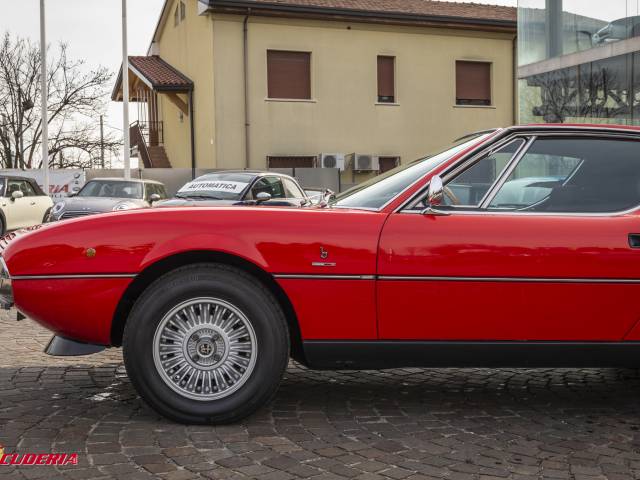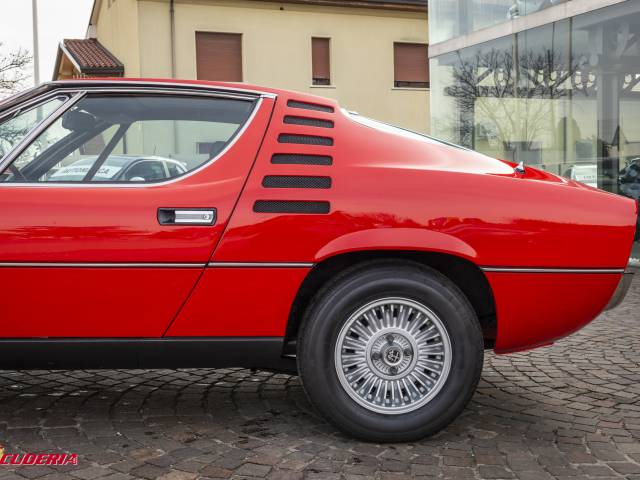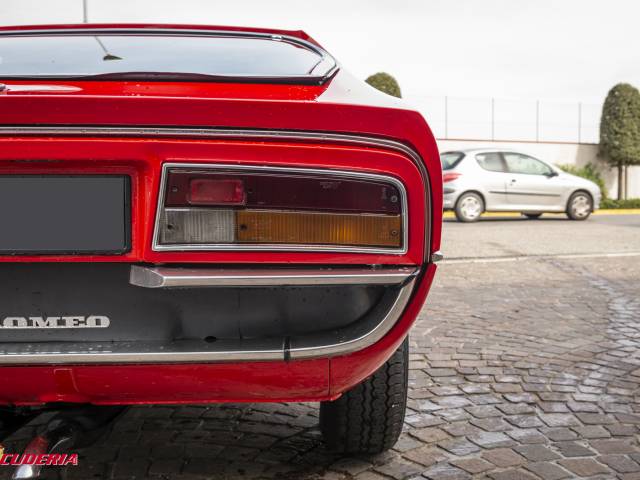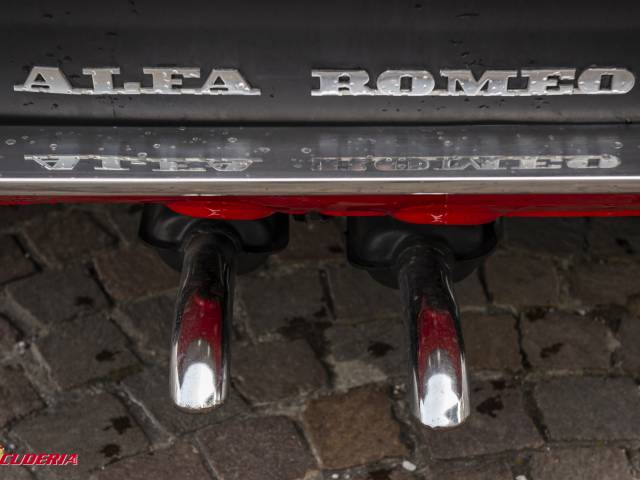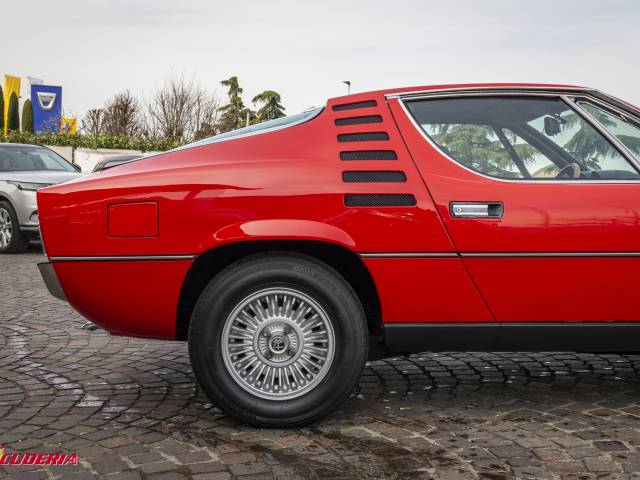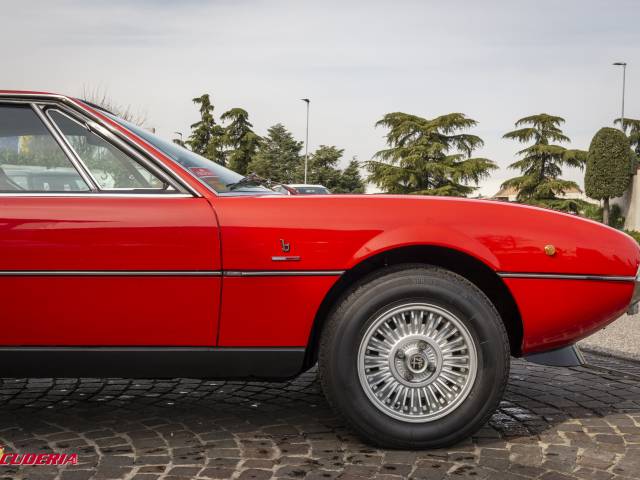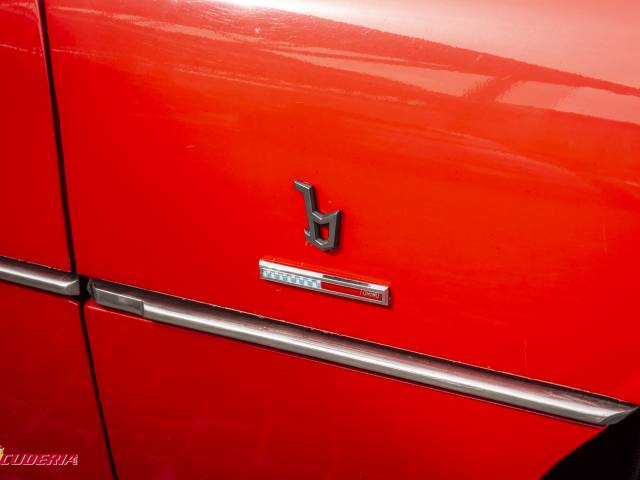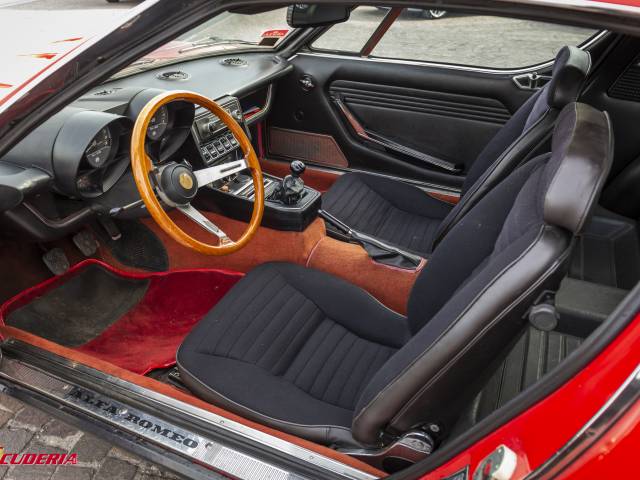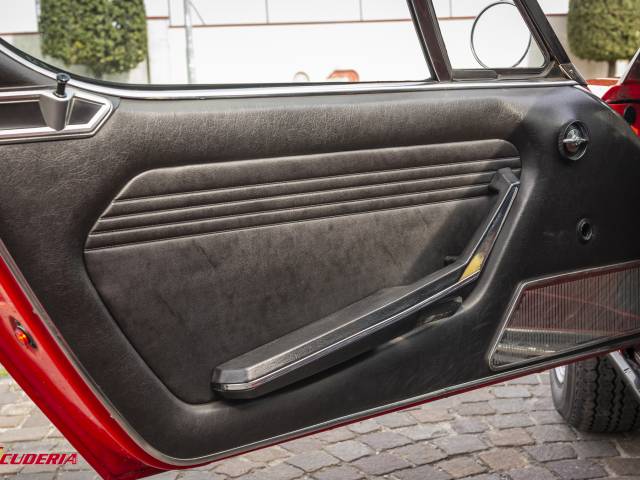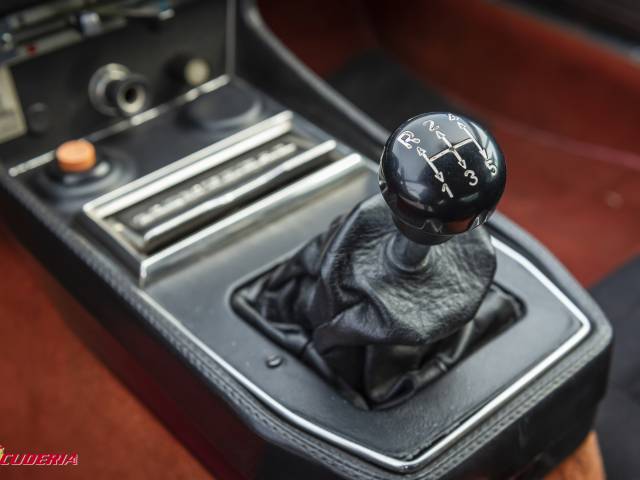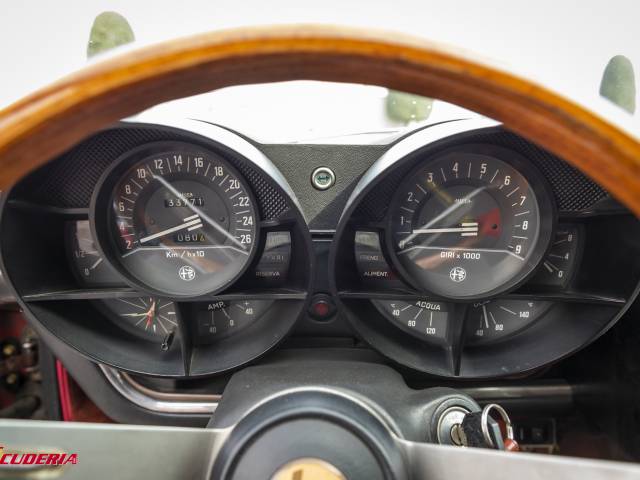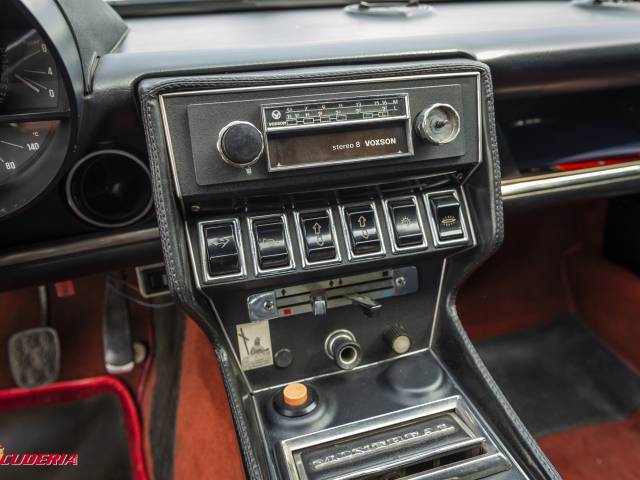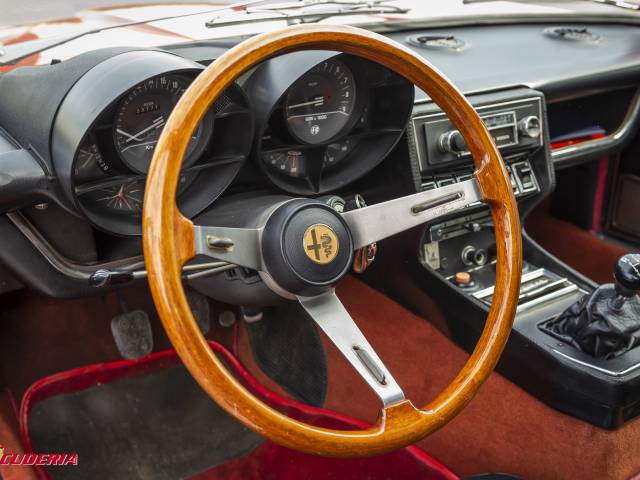 Dealer

away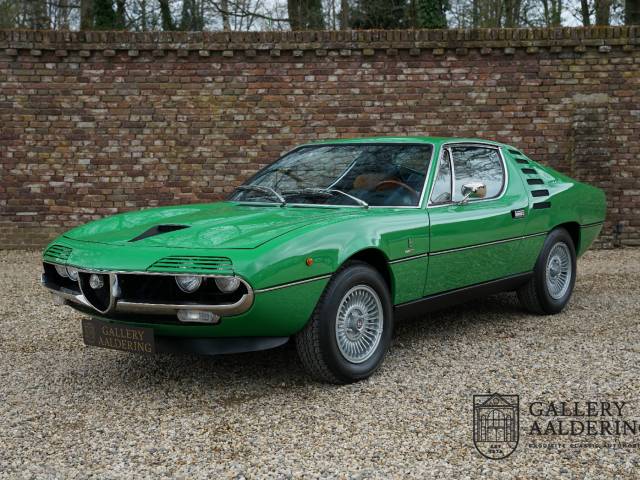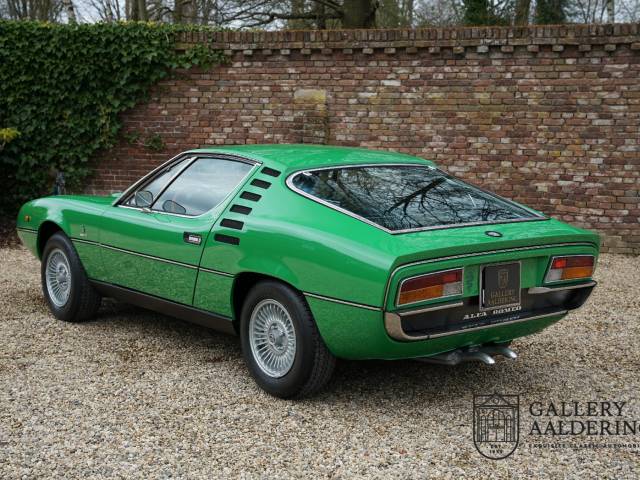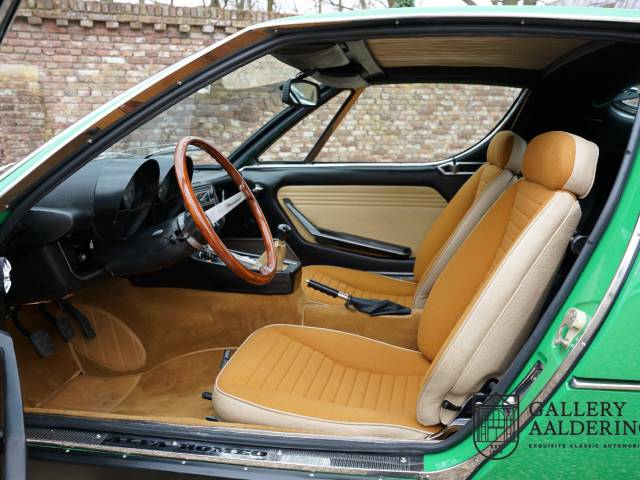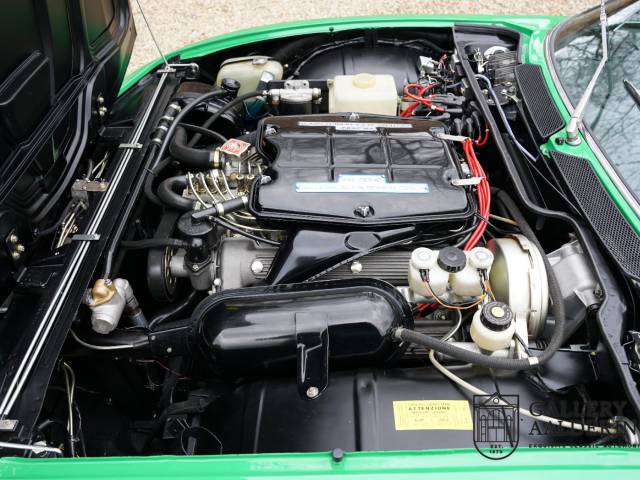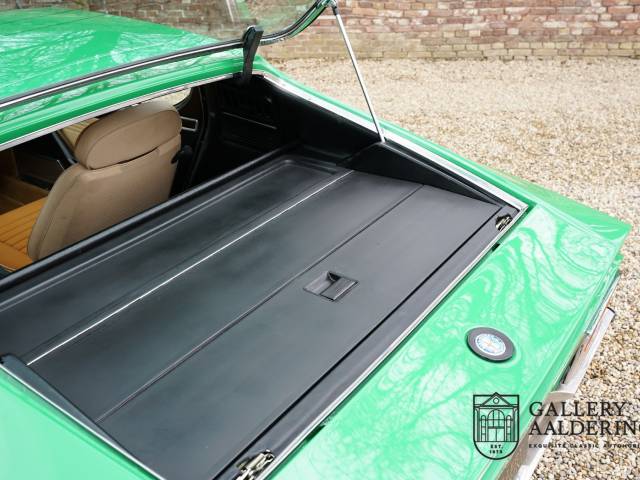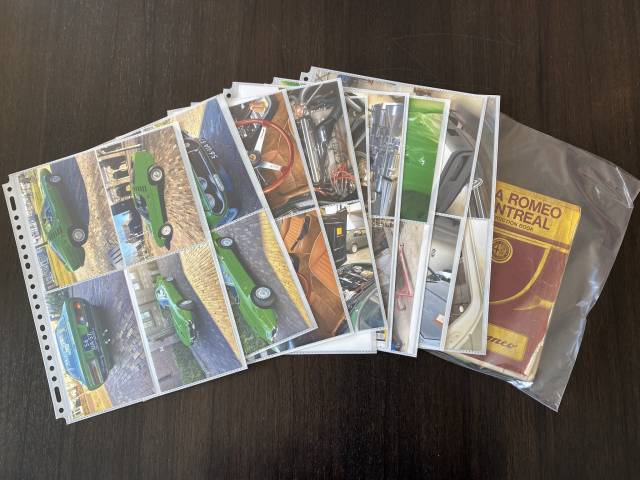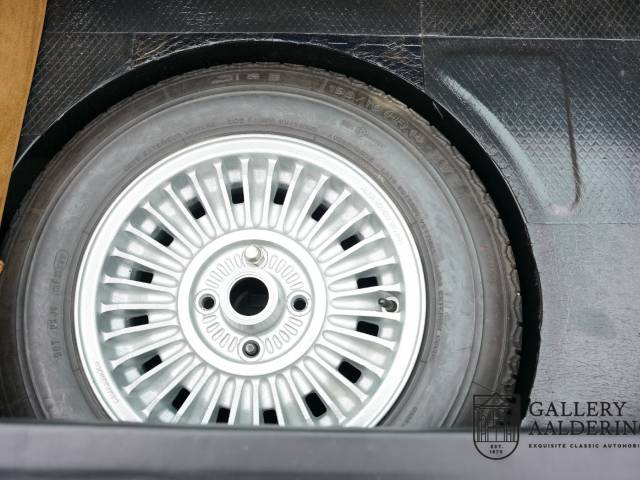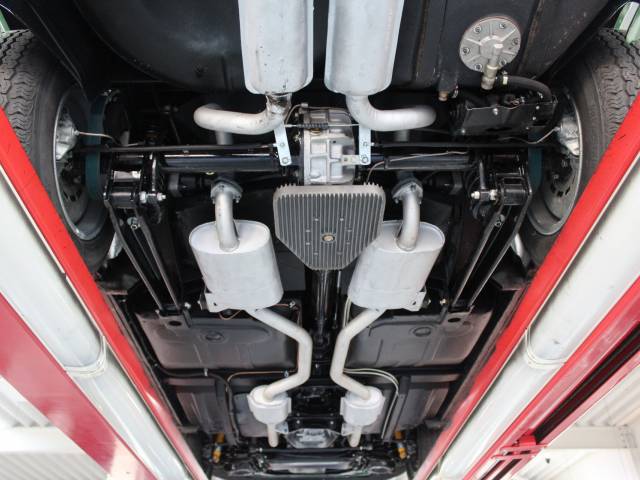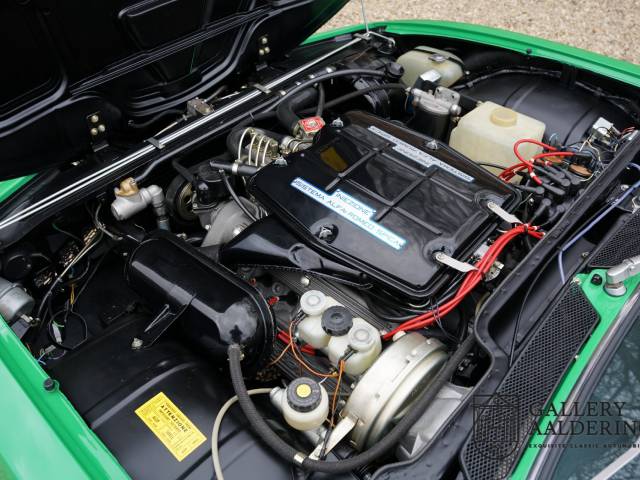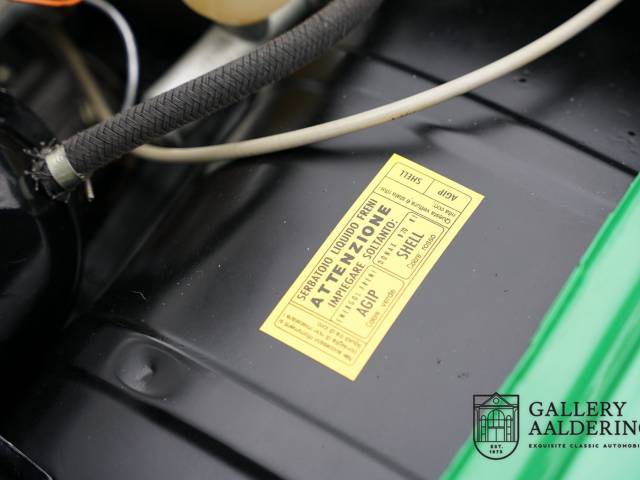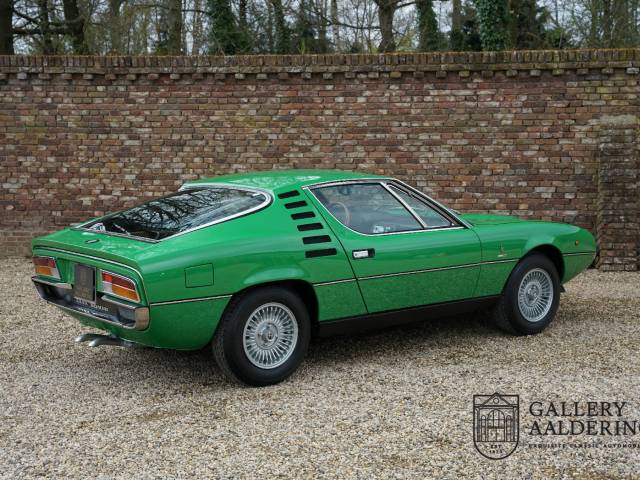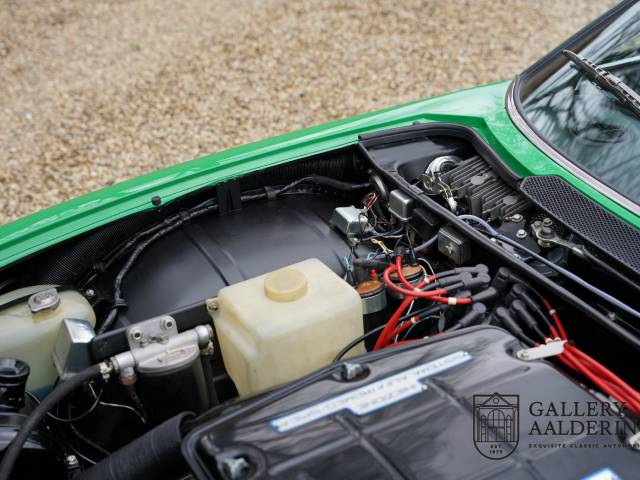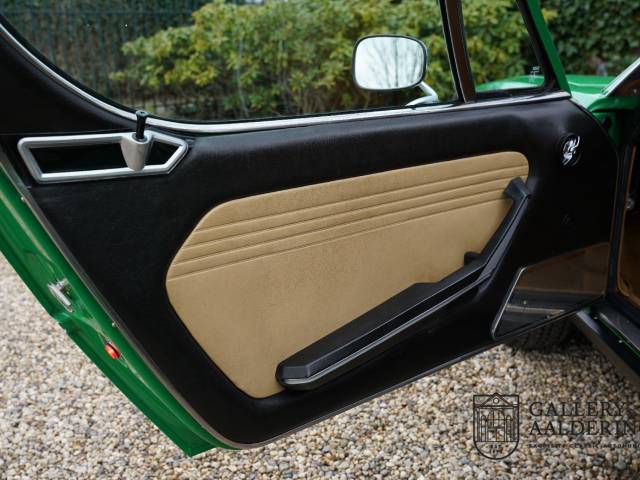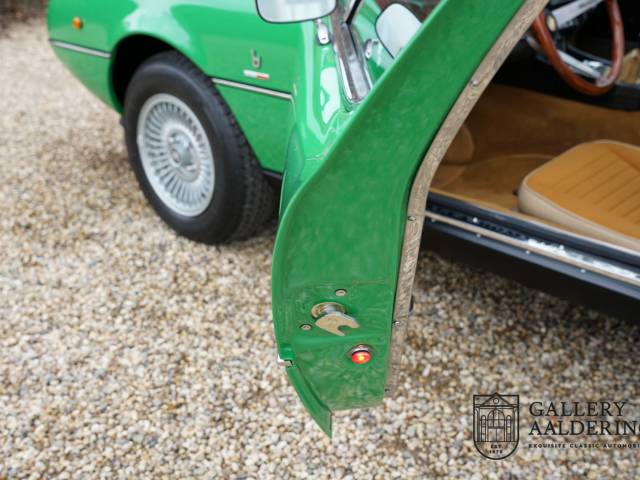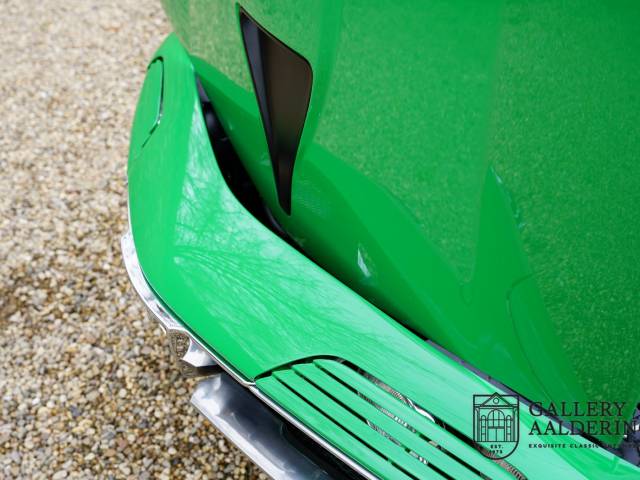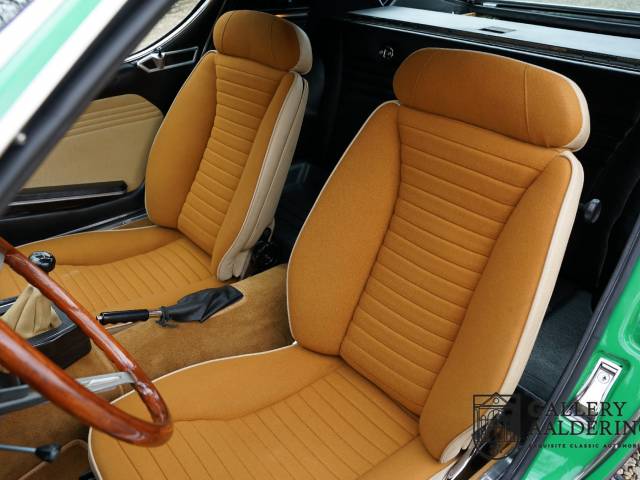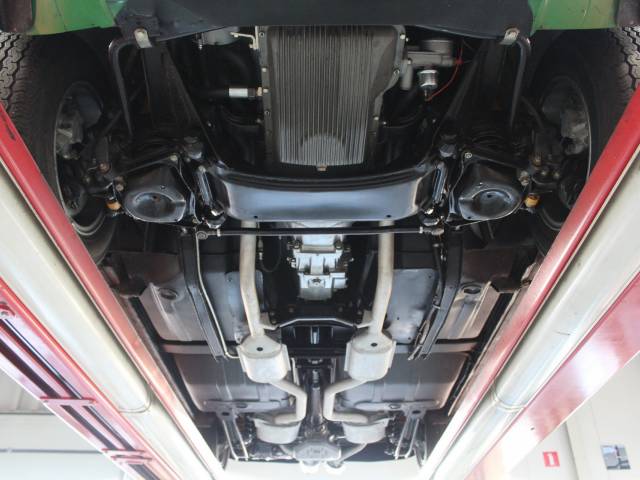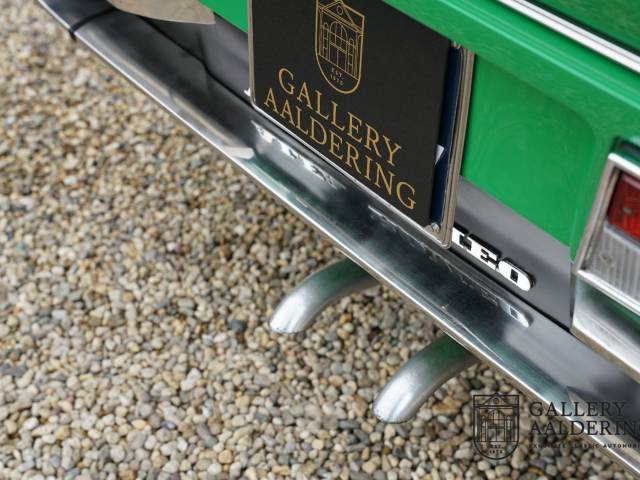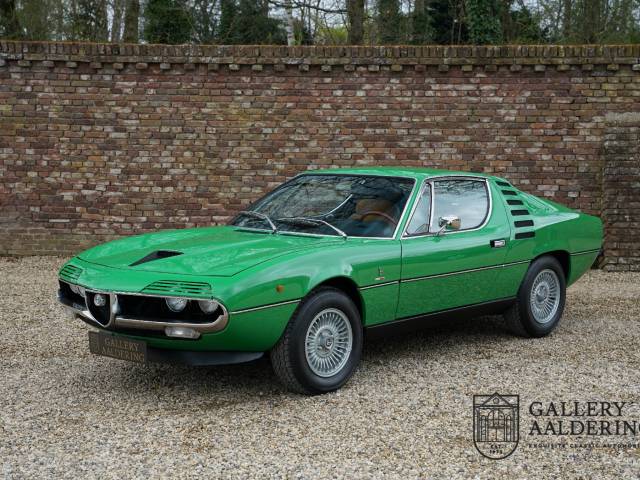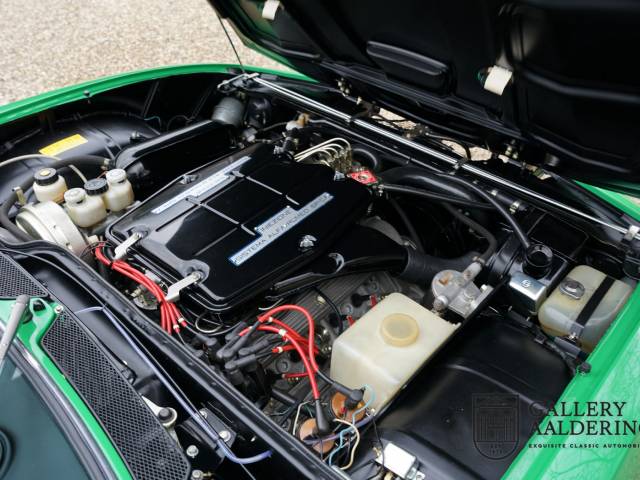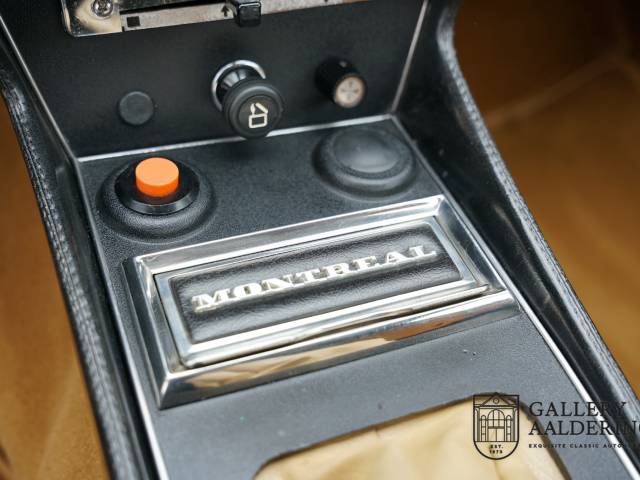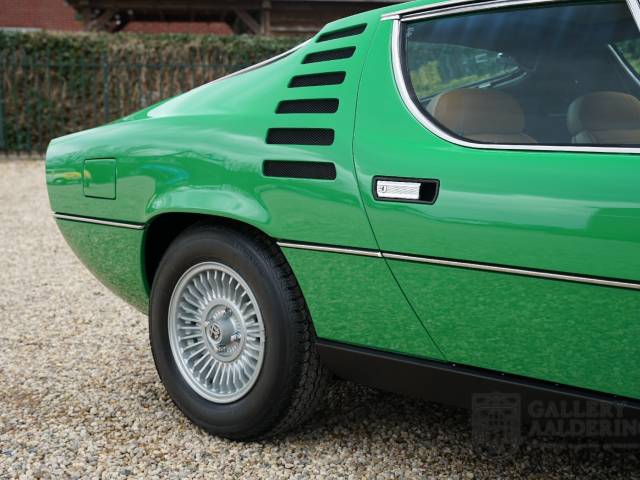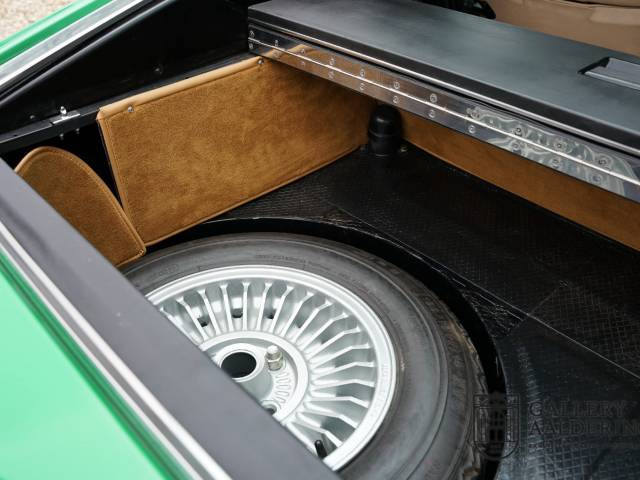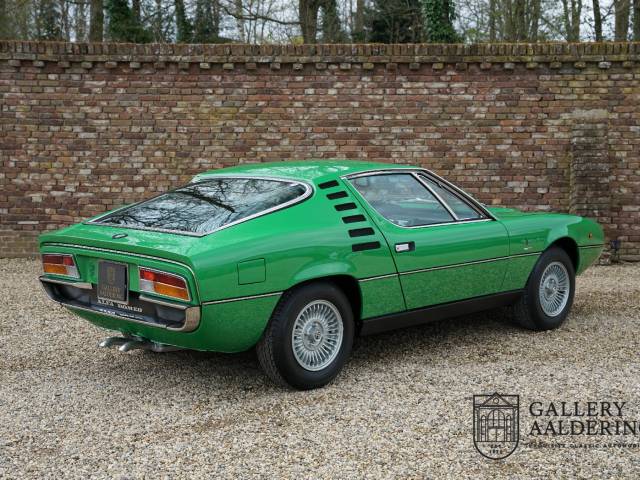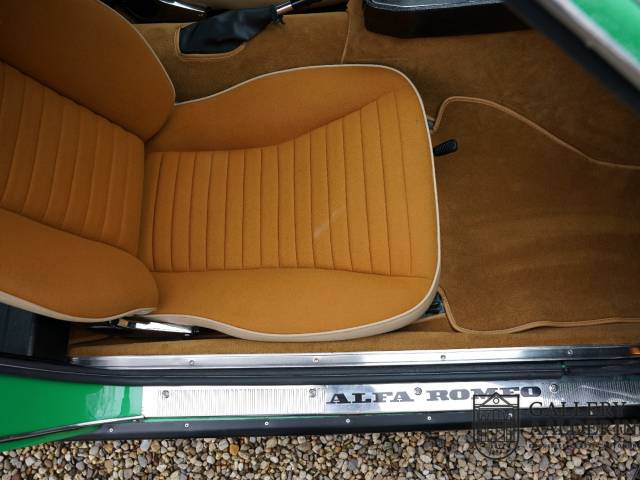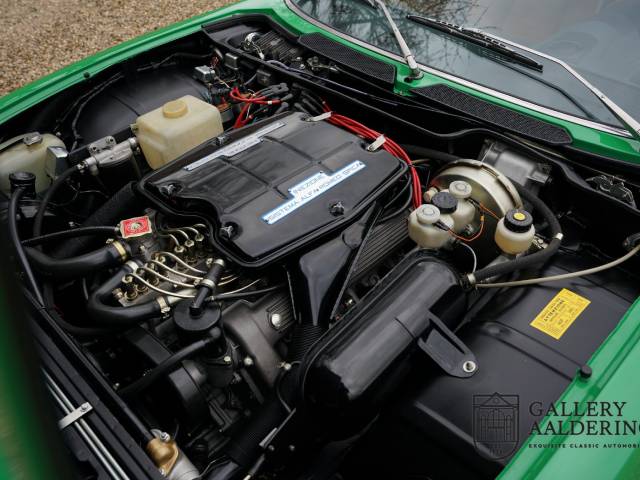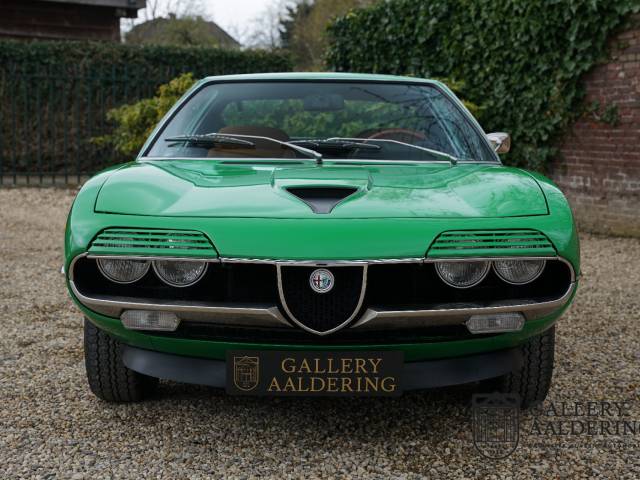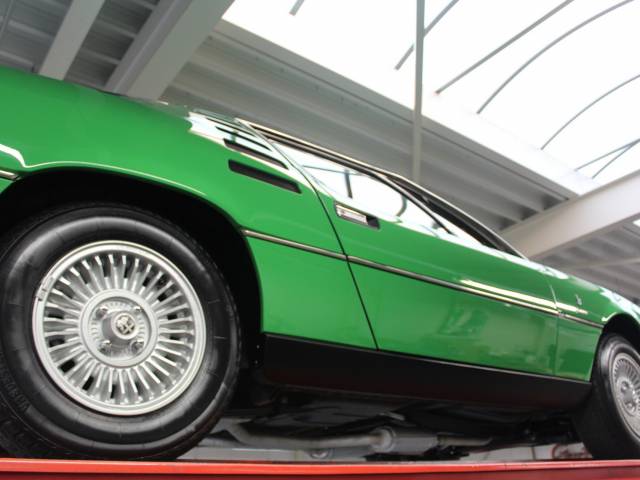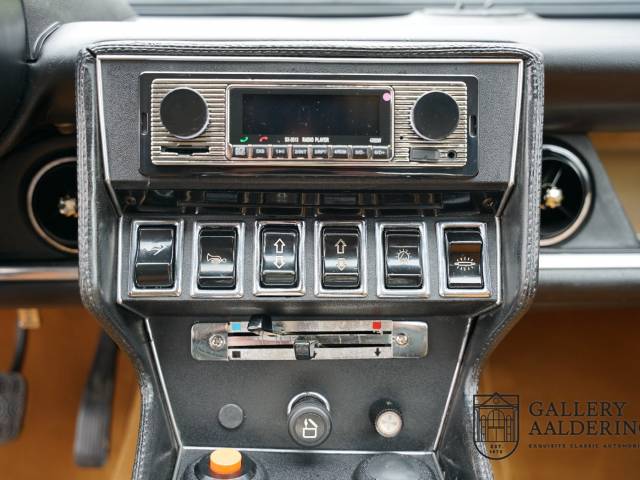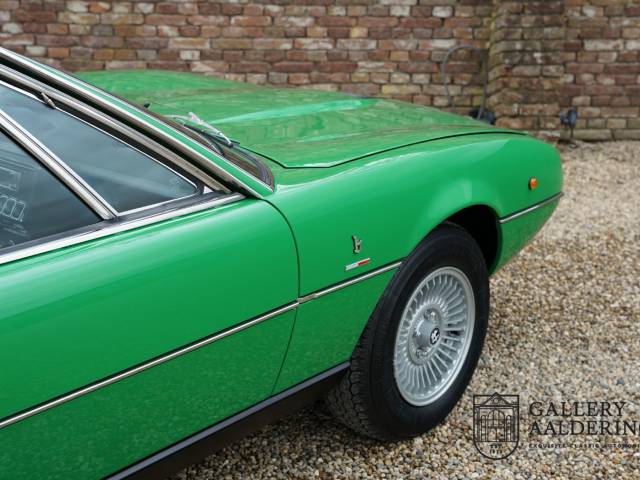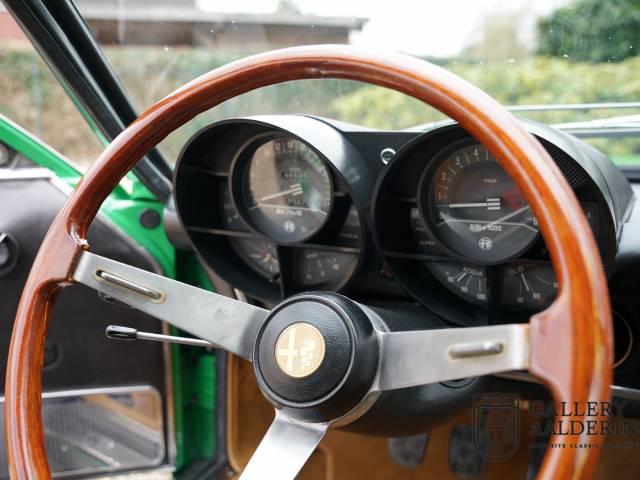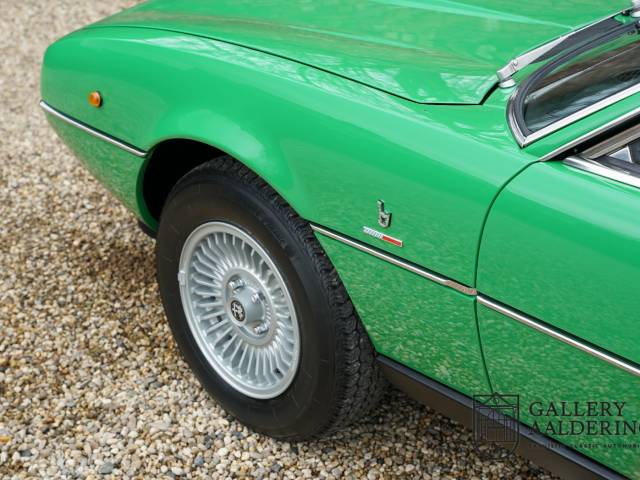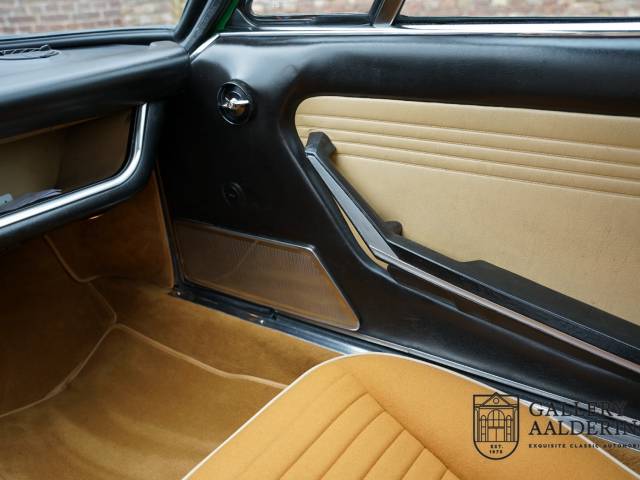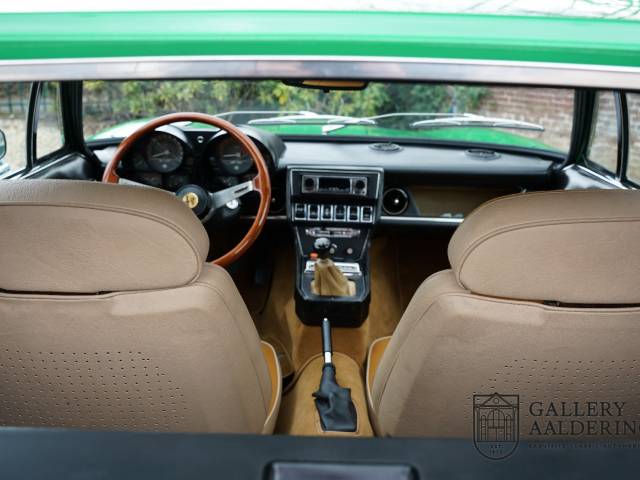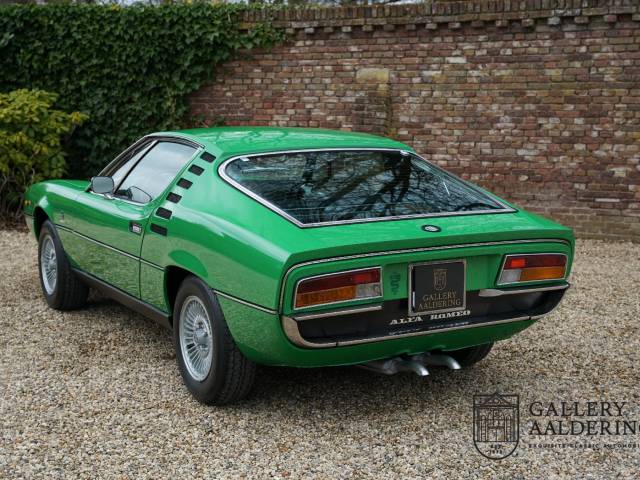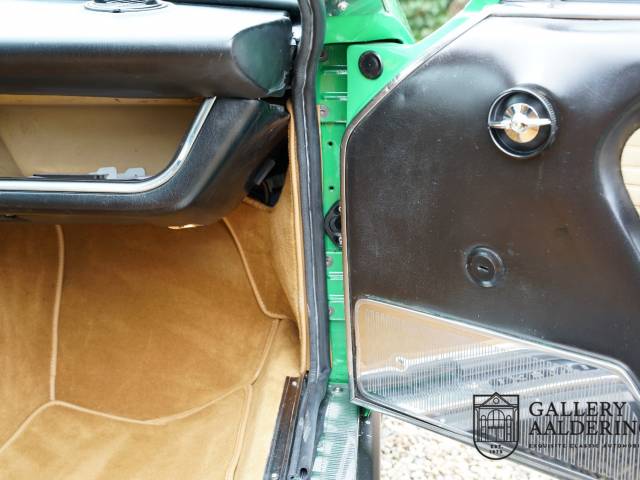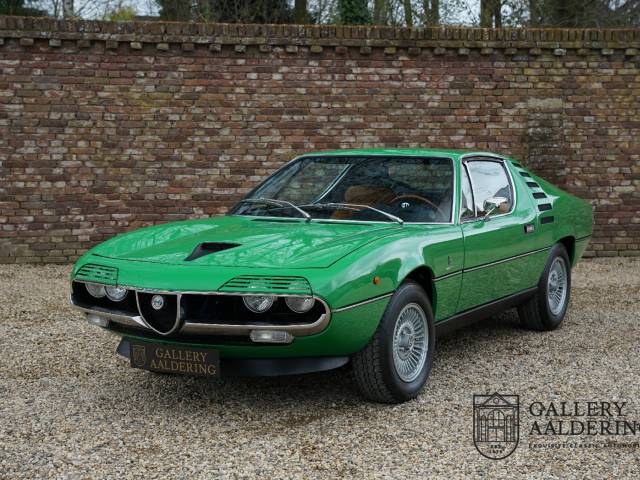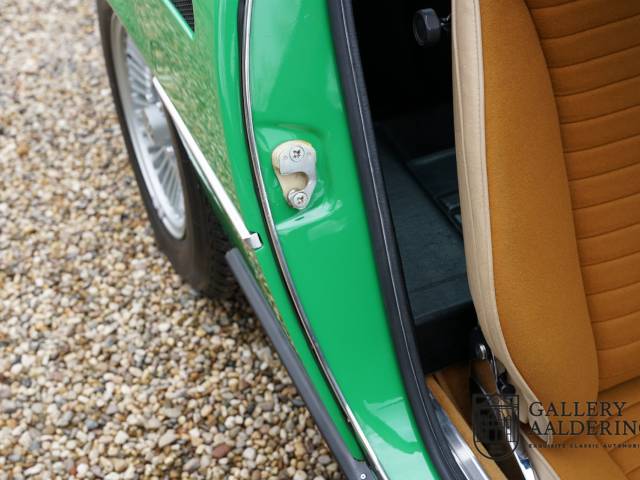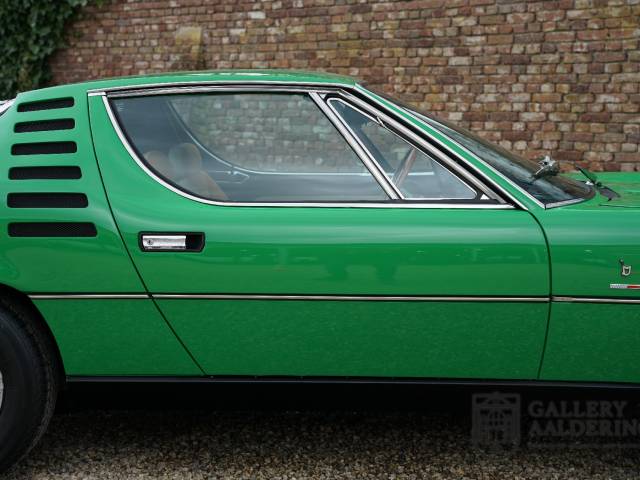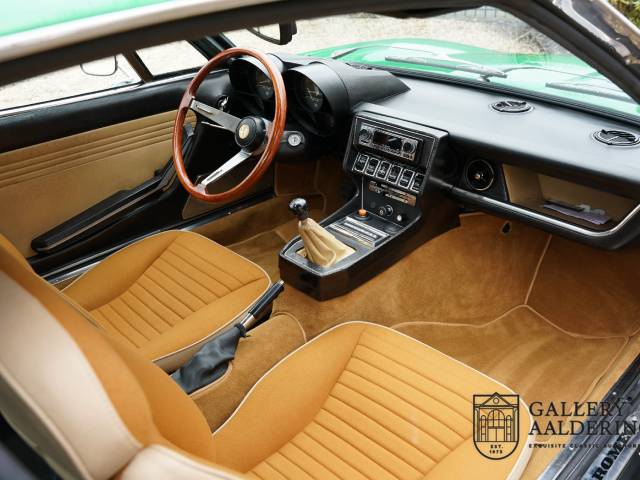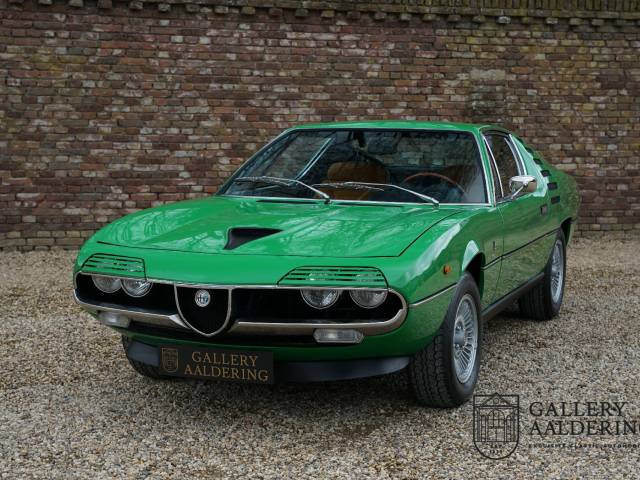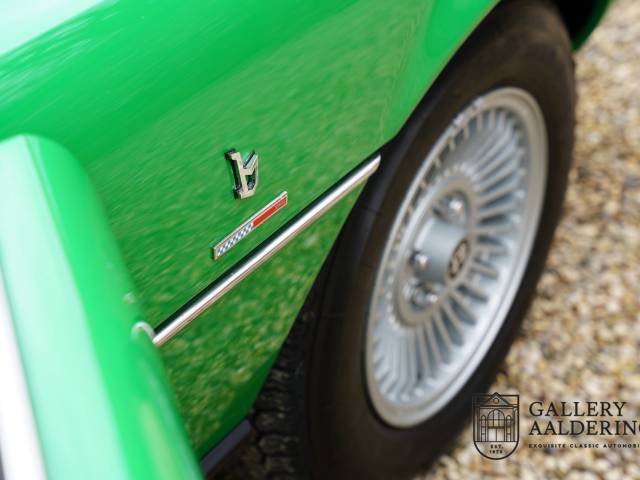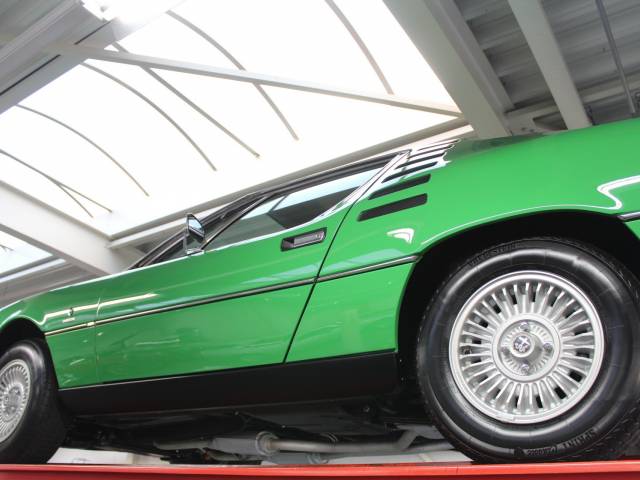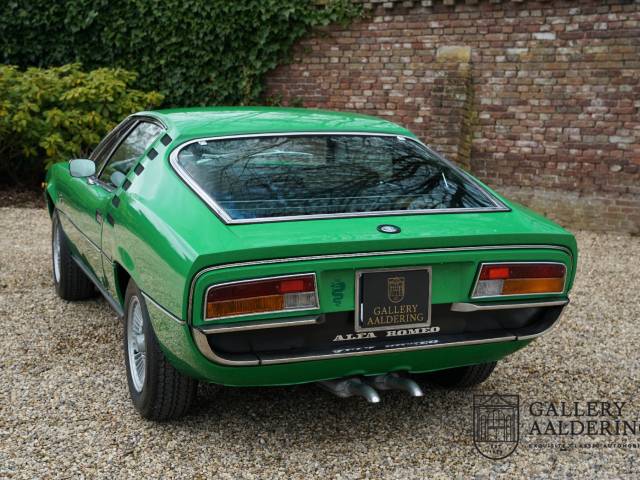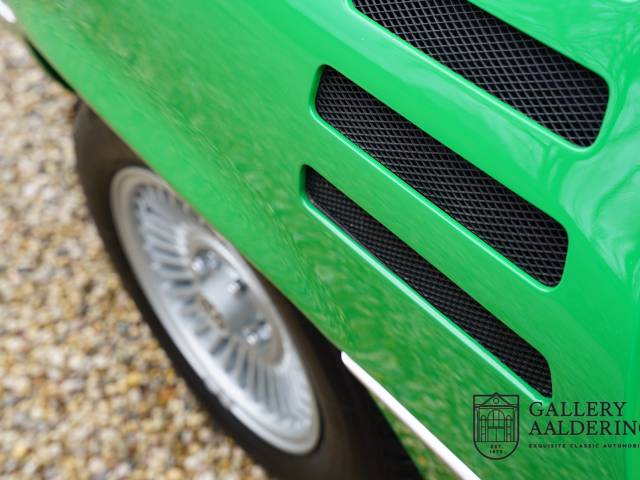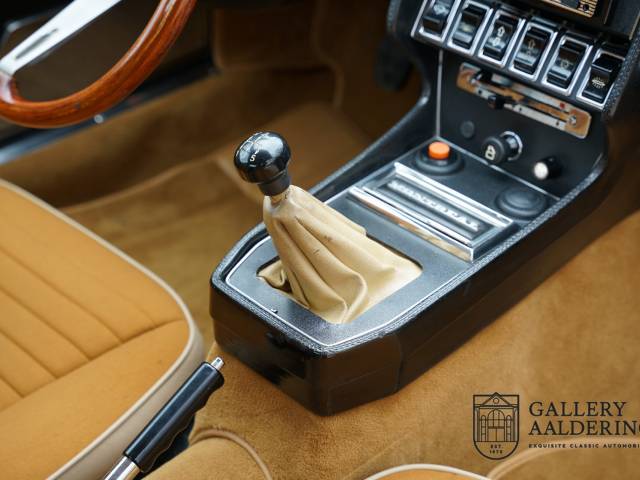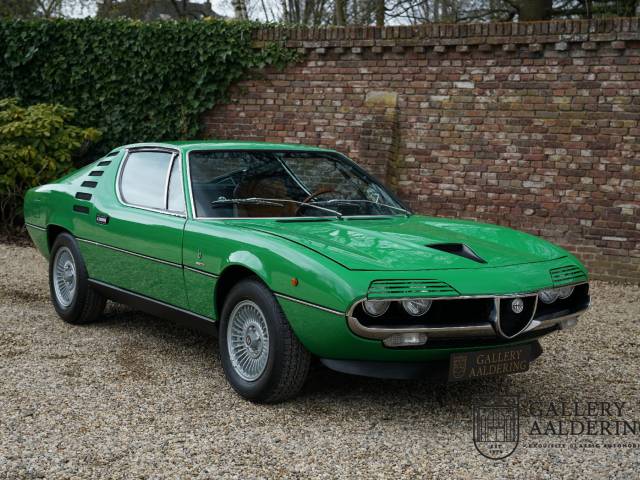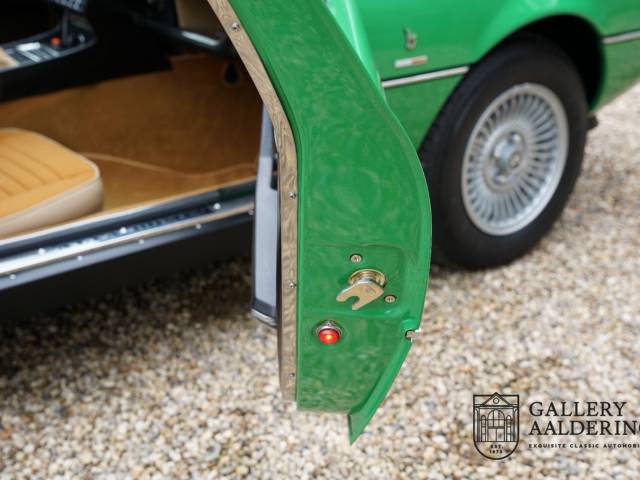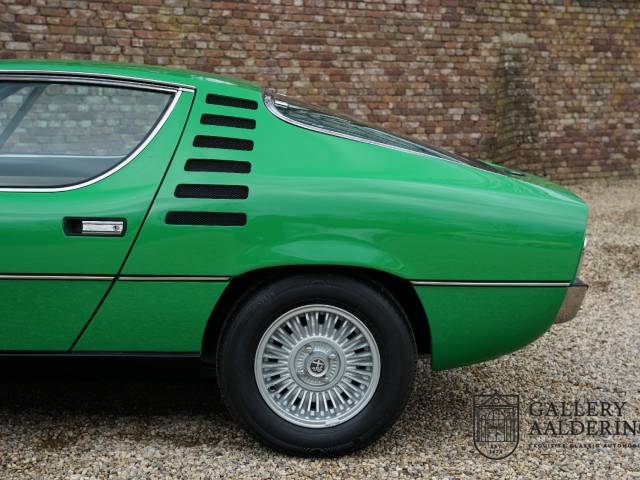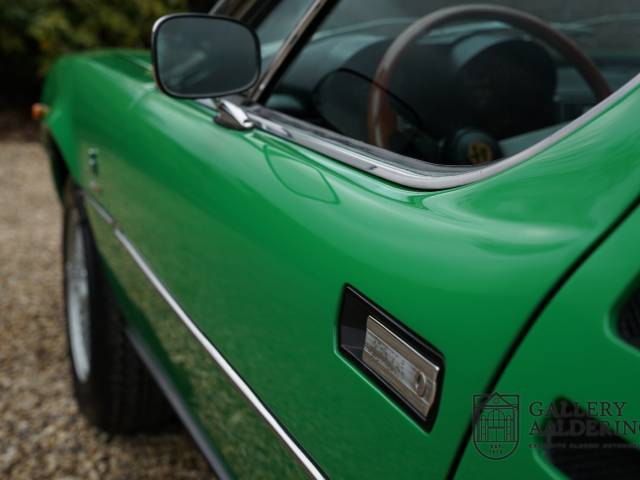 Alfa Romeo Montreal Verde Medio, top restored, fully mechanically rebuilt, Alfa Romeo Classic certified
Dealer

away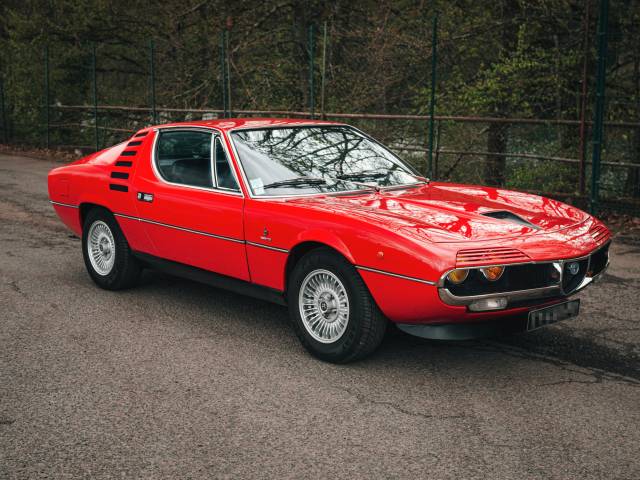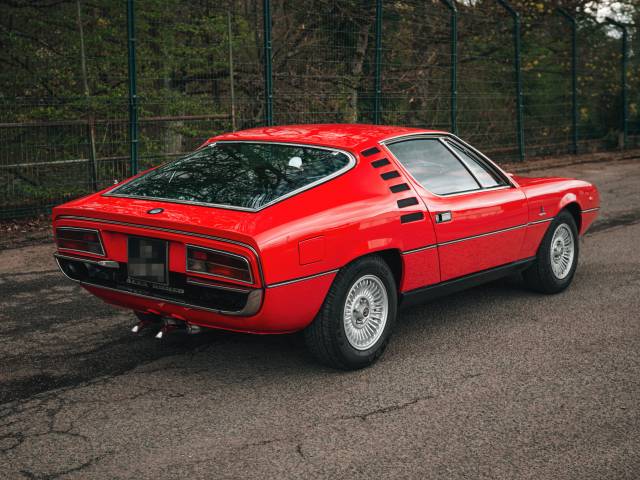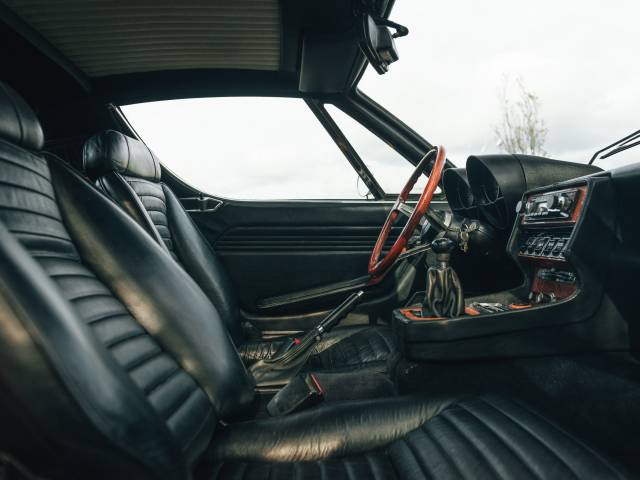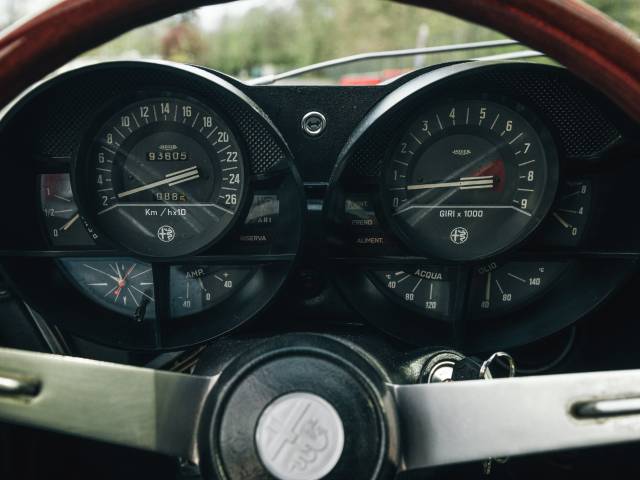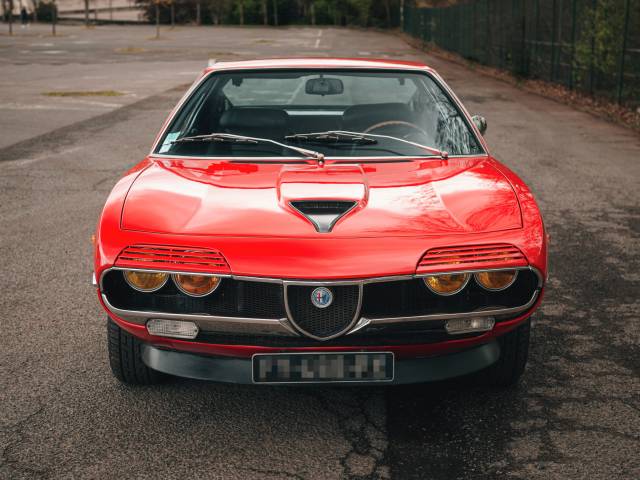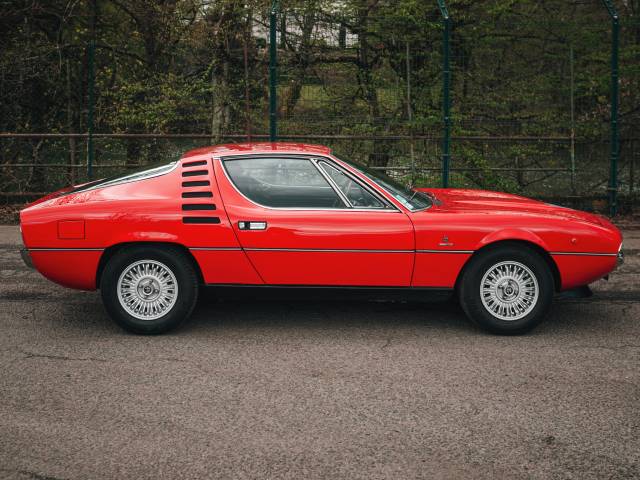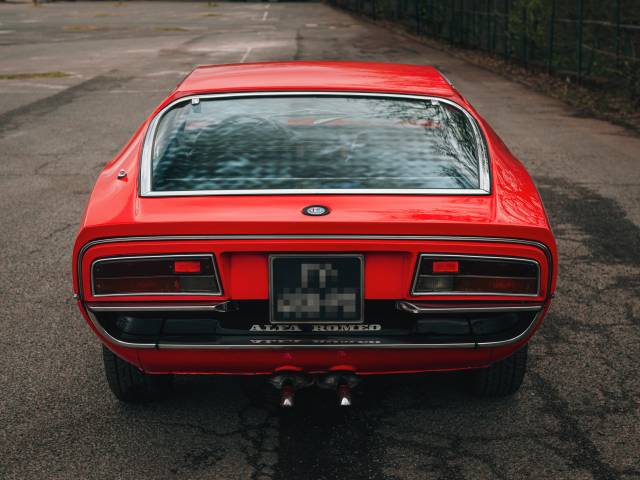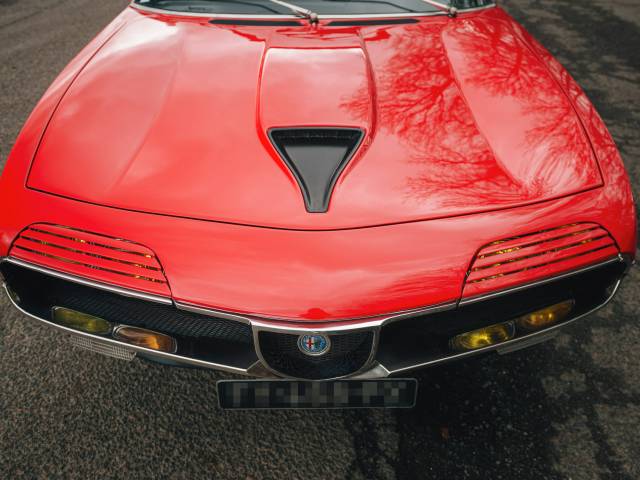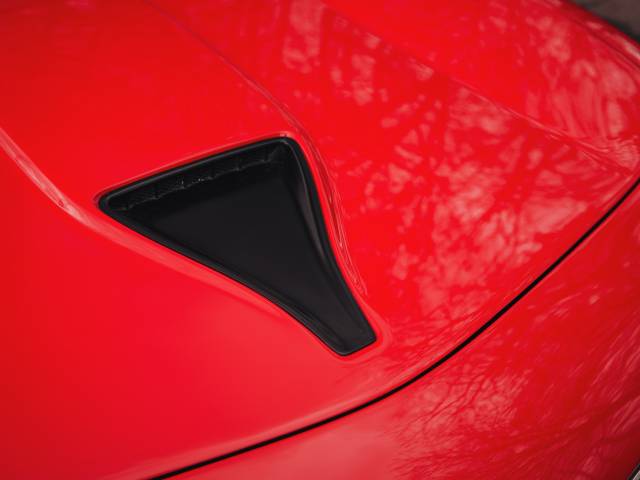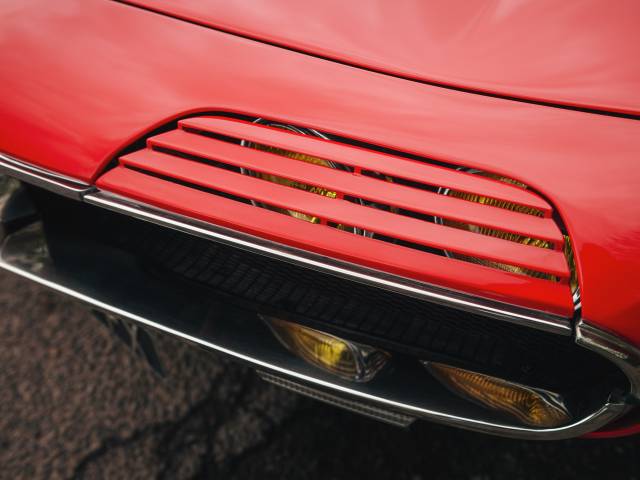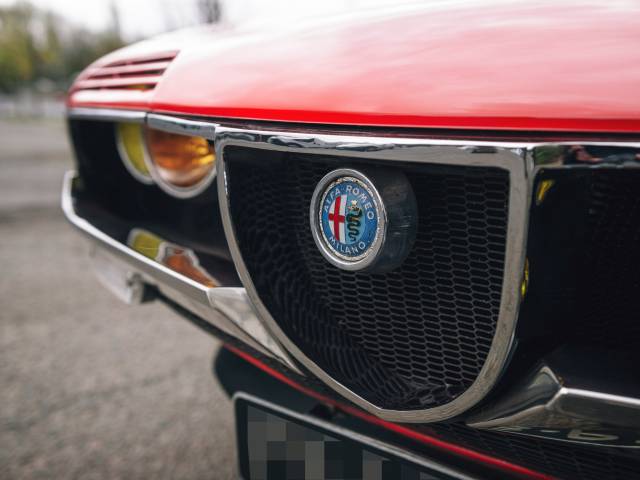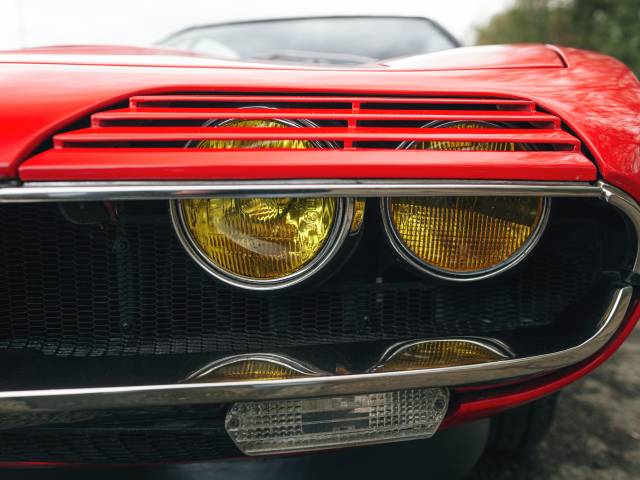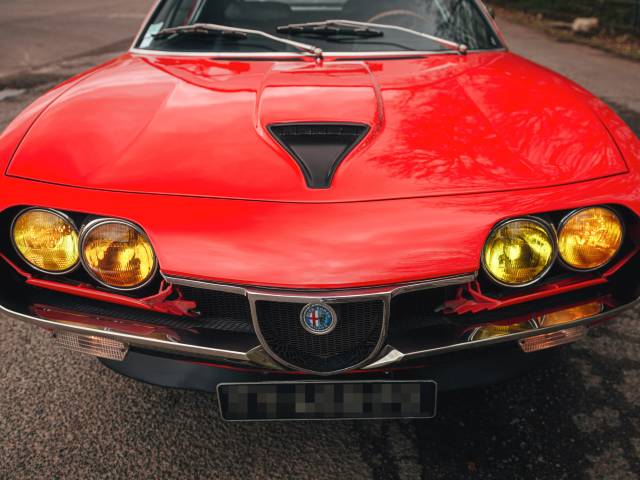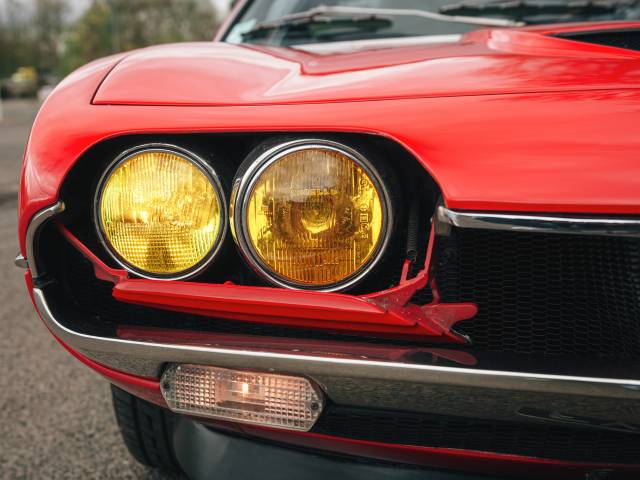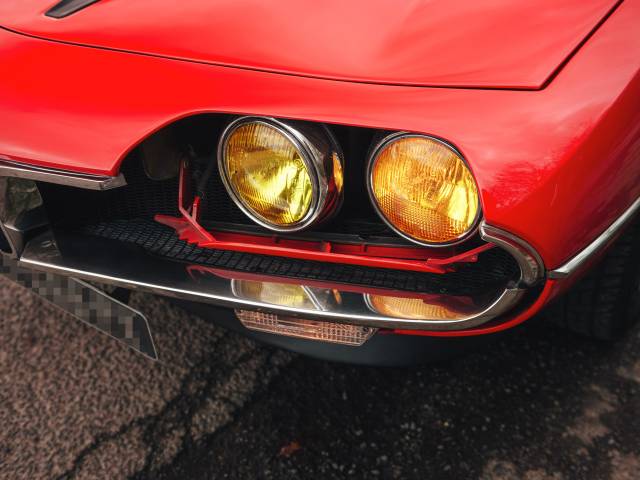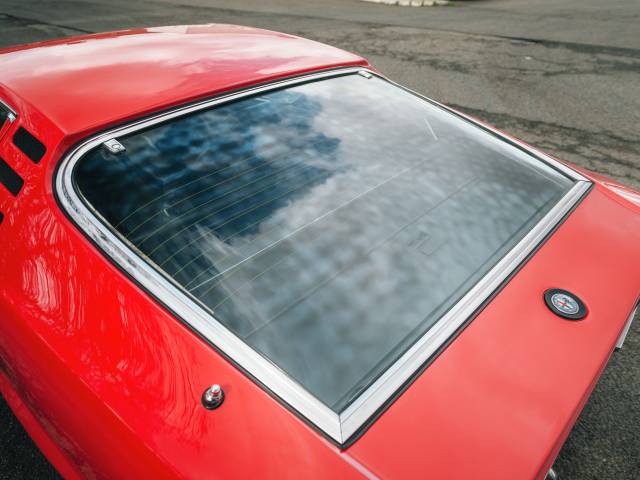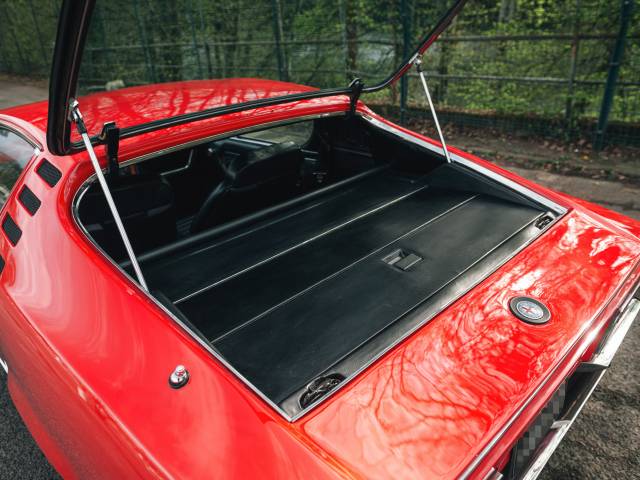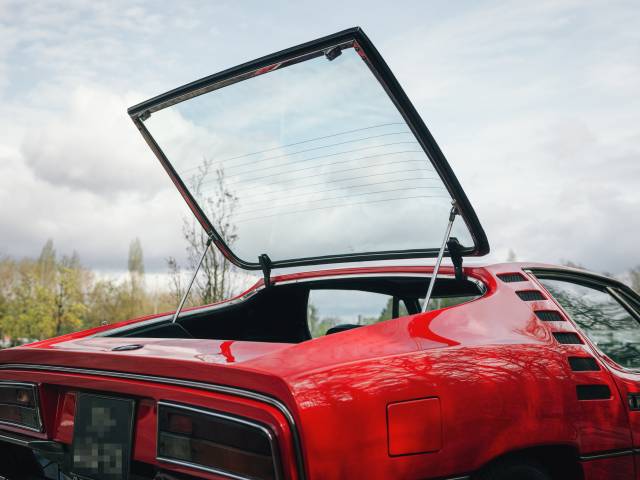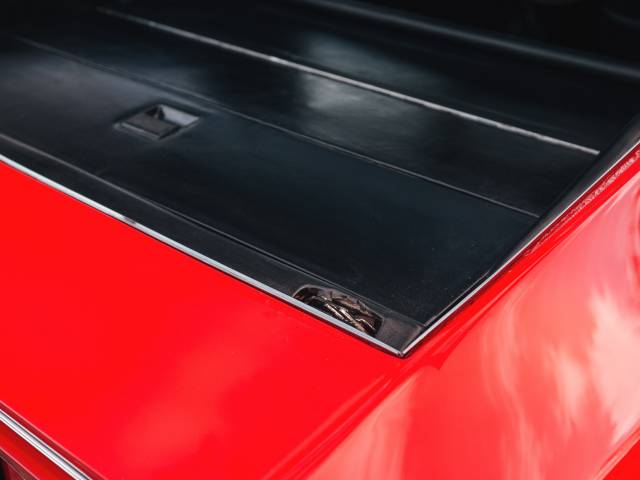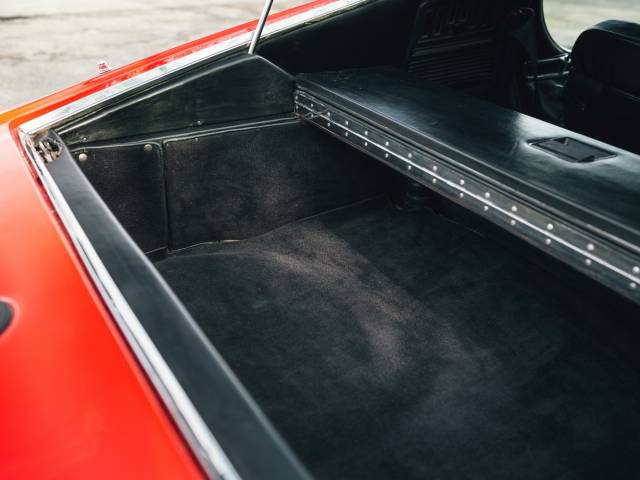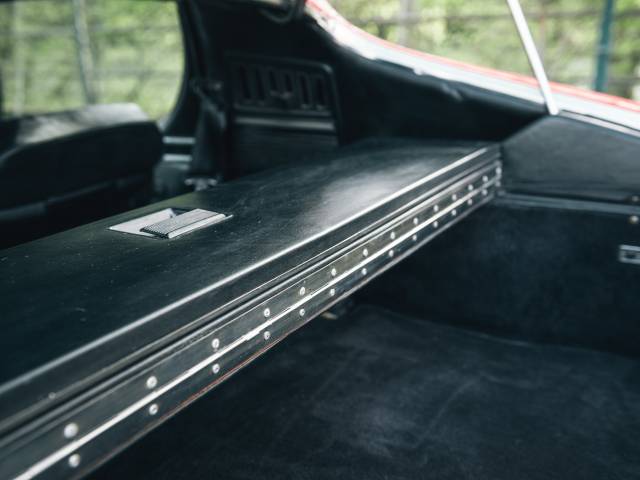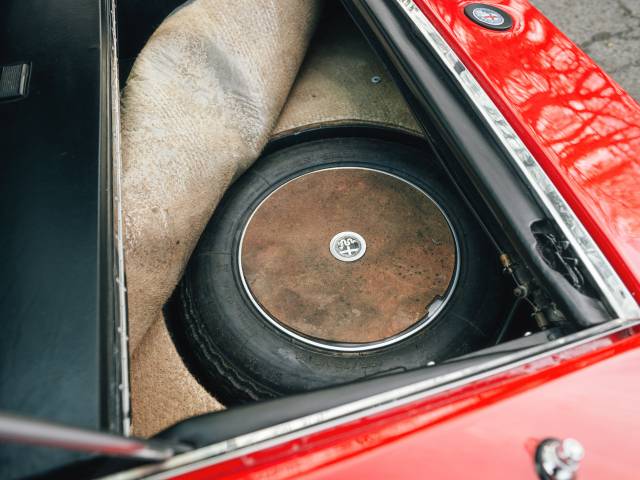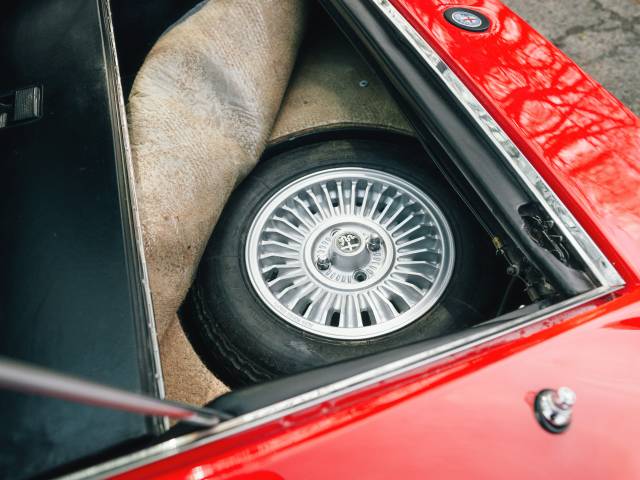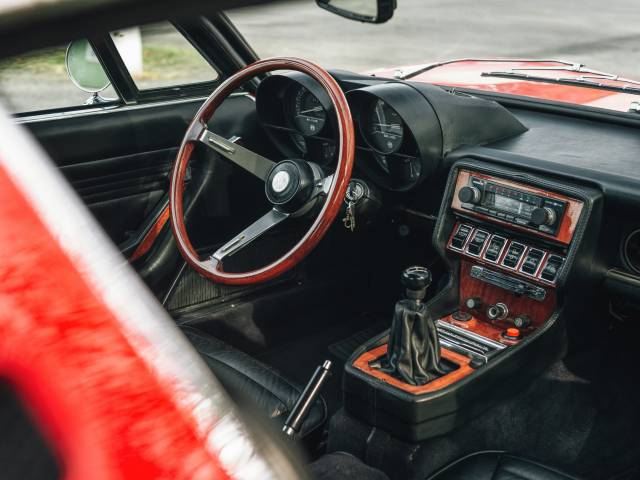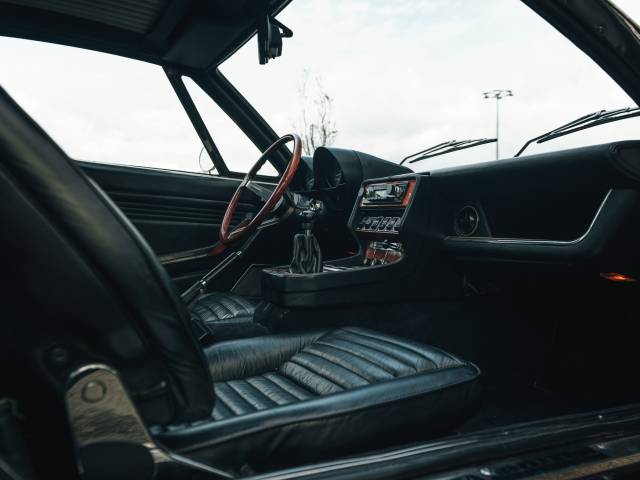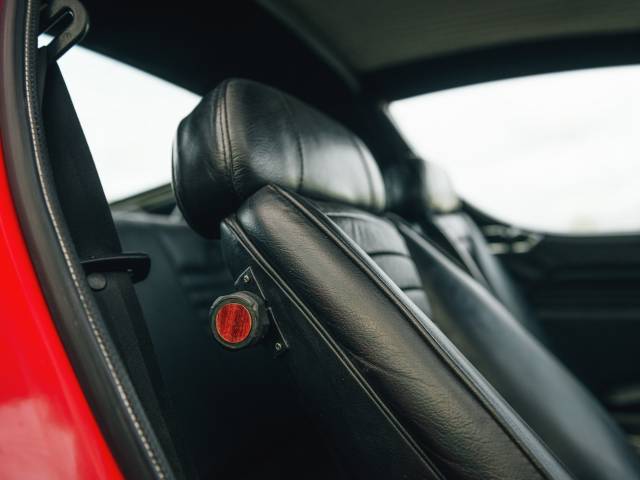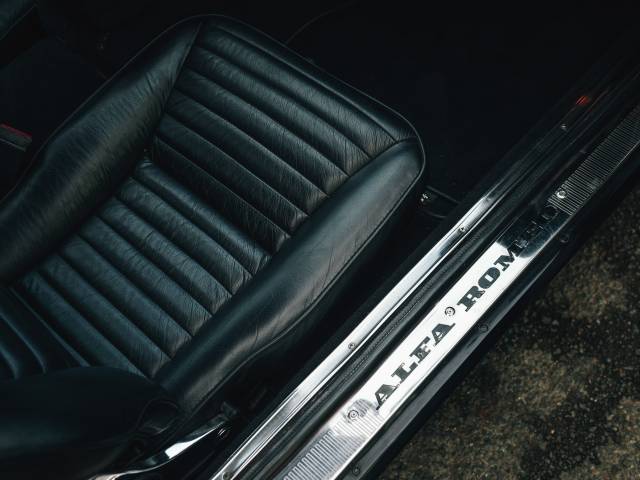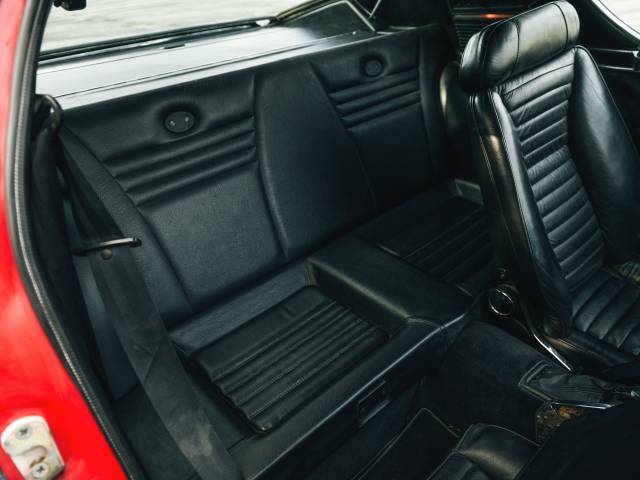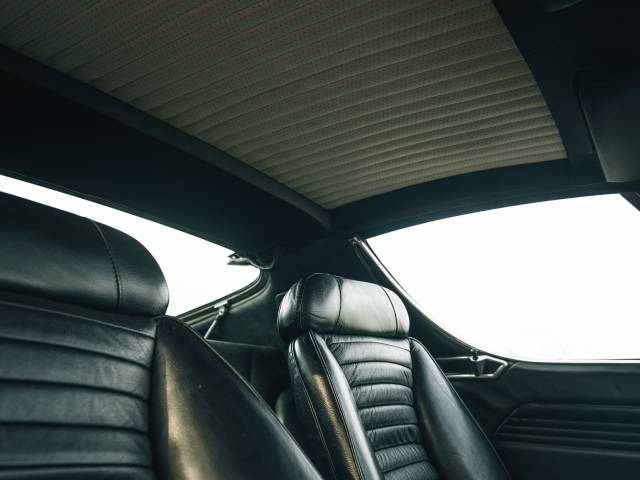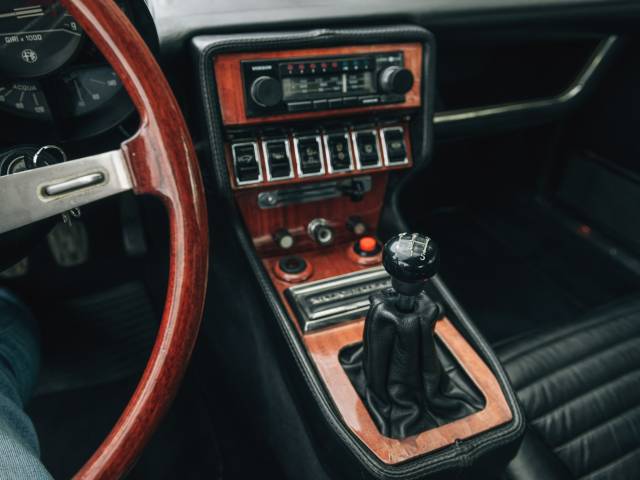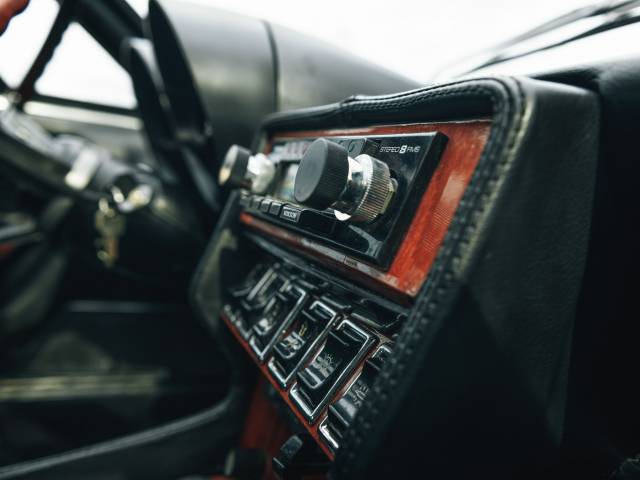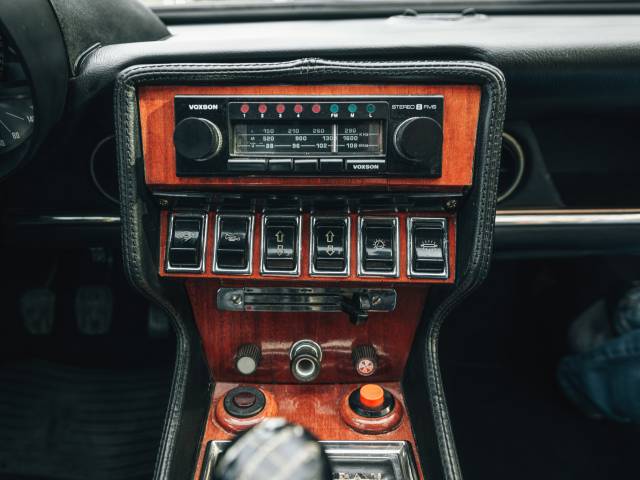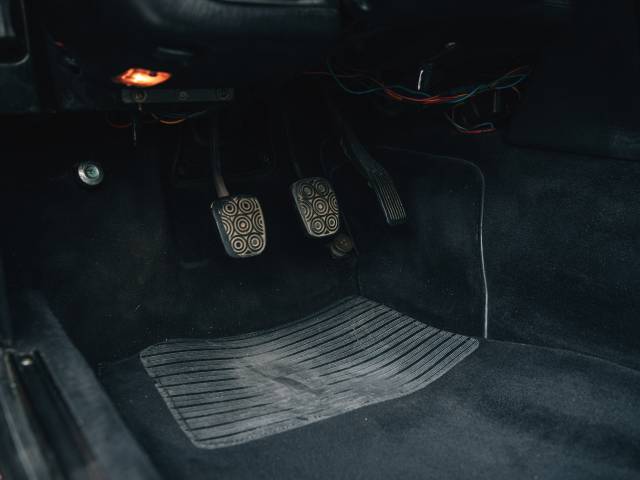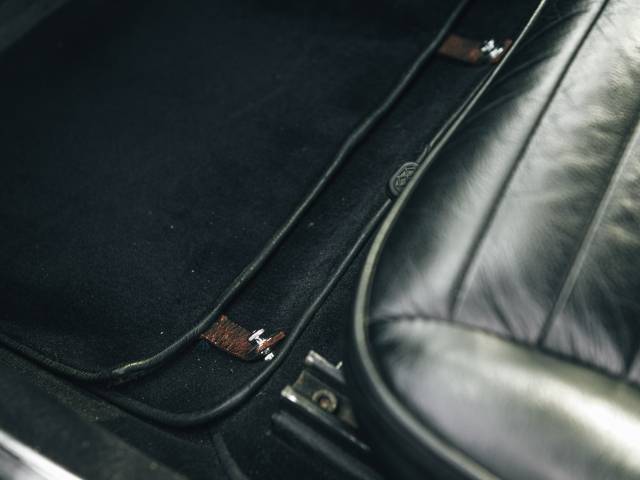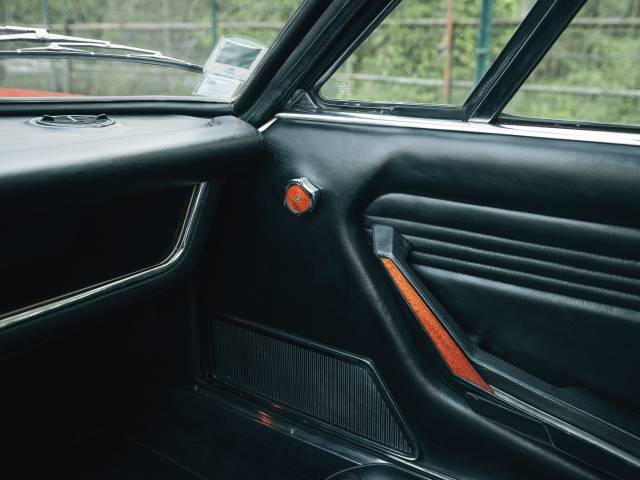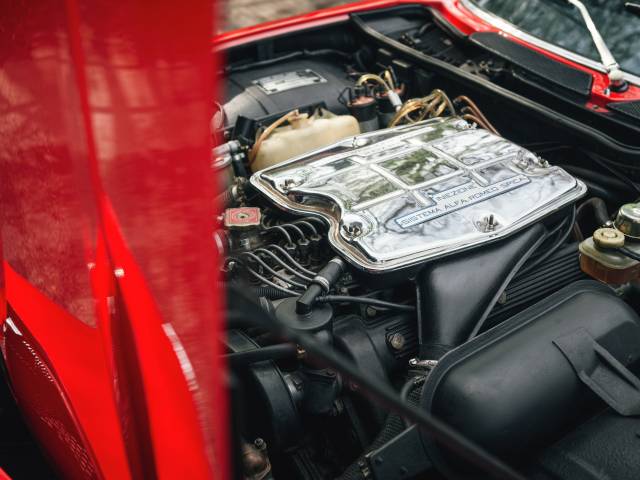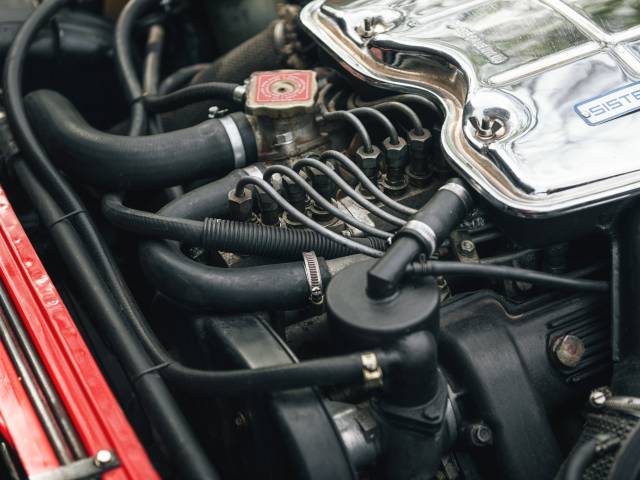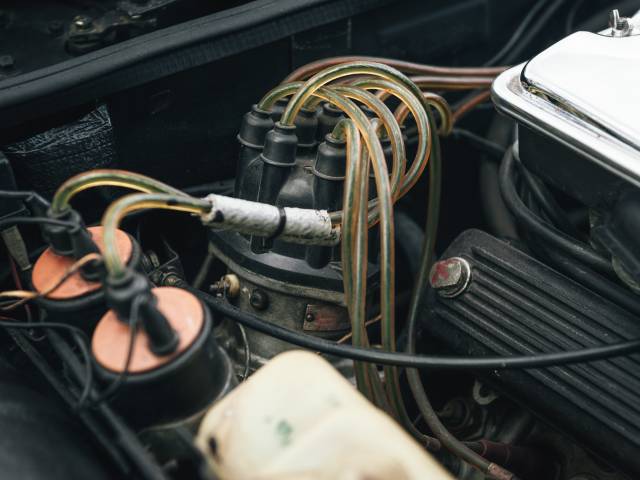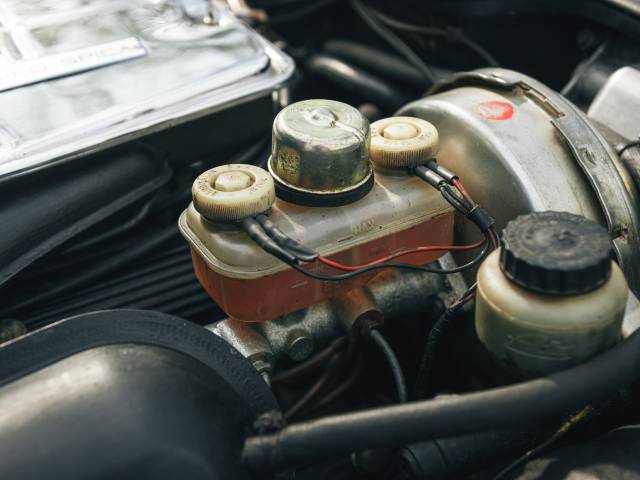 Alfa Romeo Montreal - Origine France - 88ème exemplaire - Excellent état
Dealer

away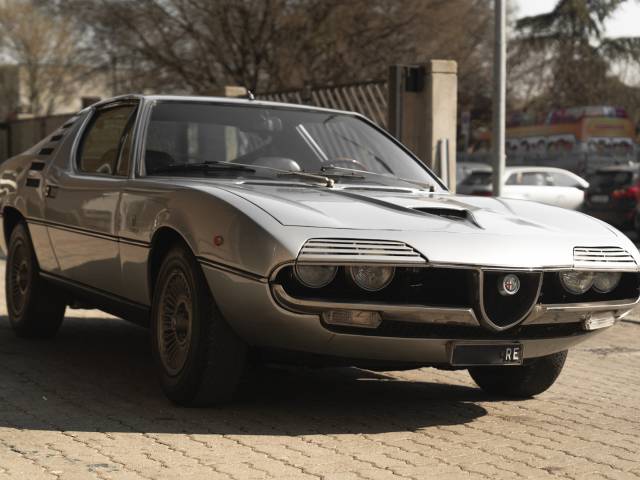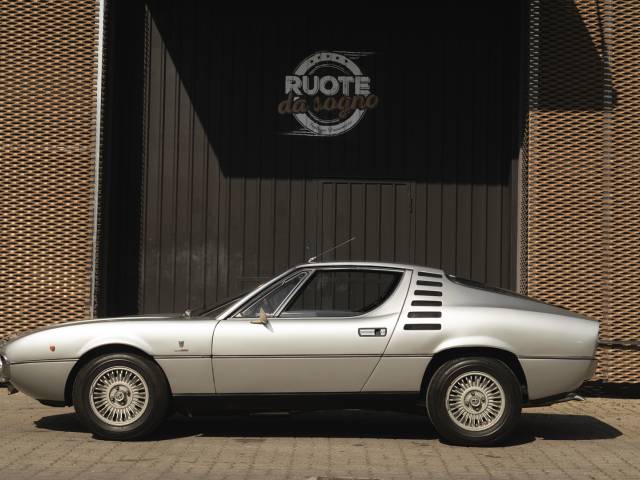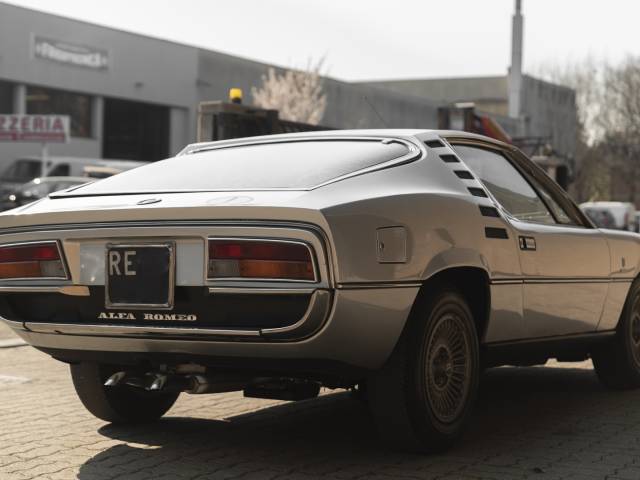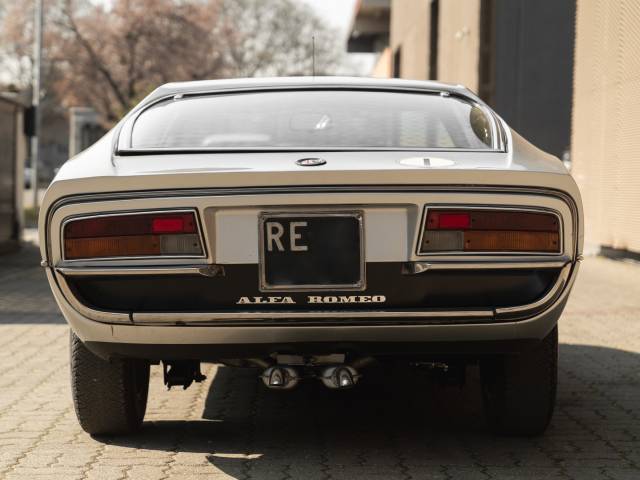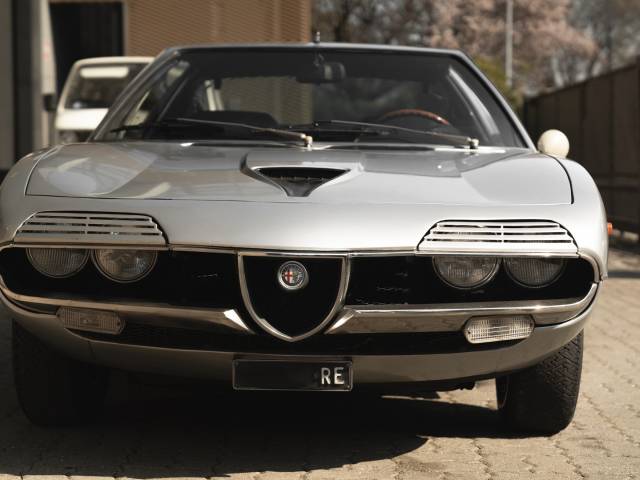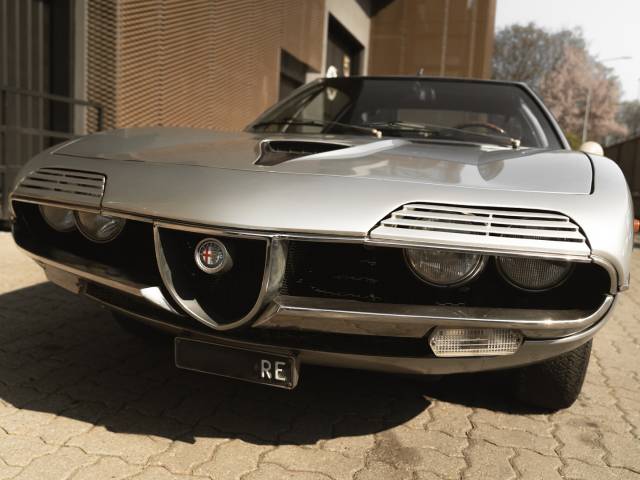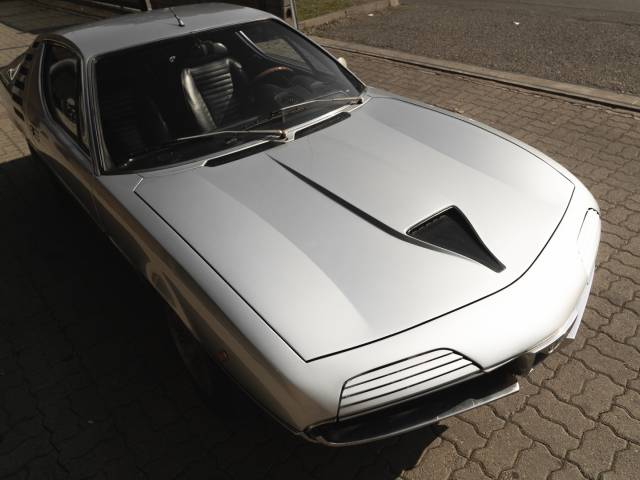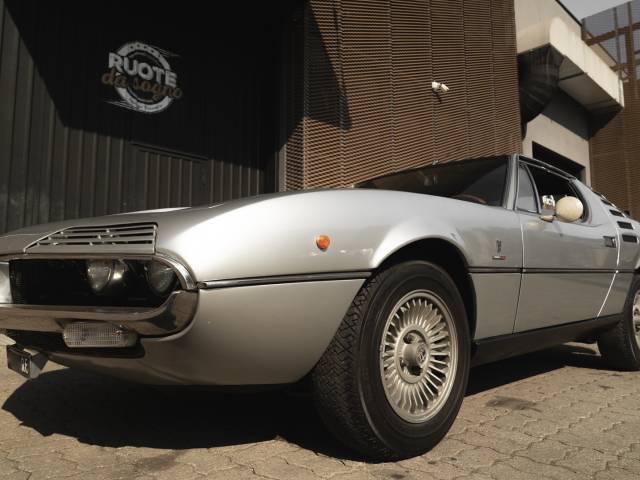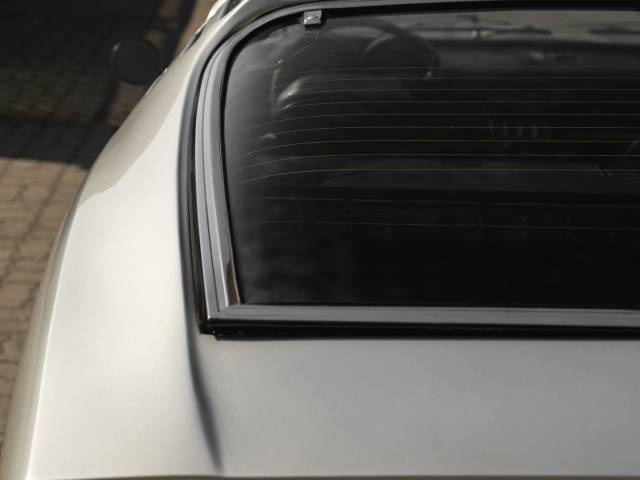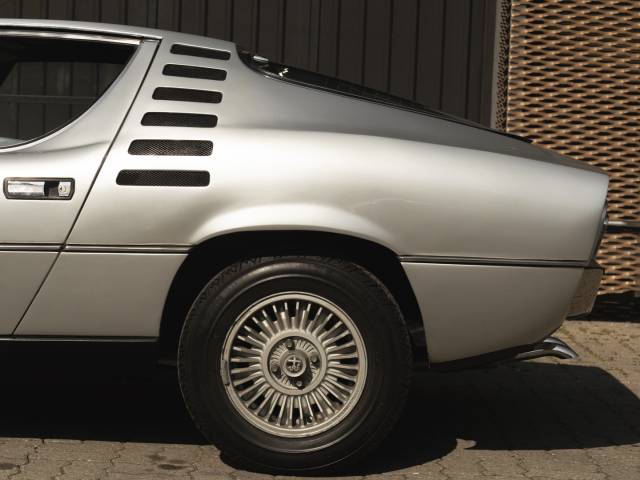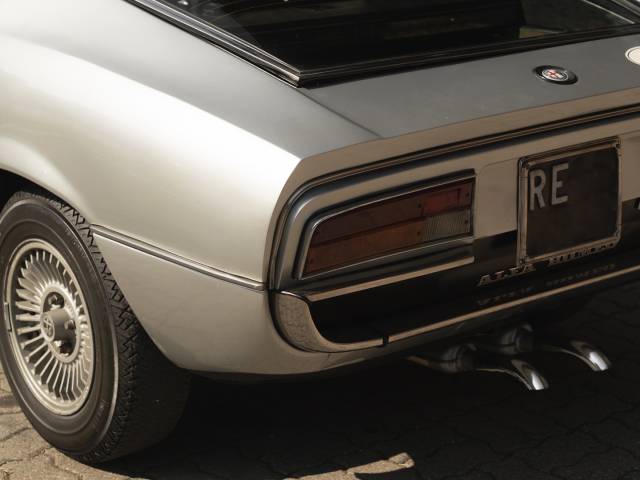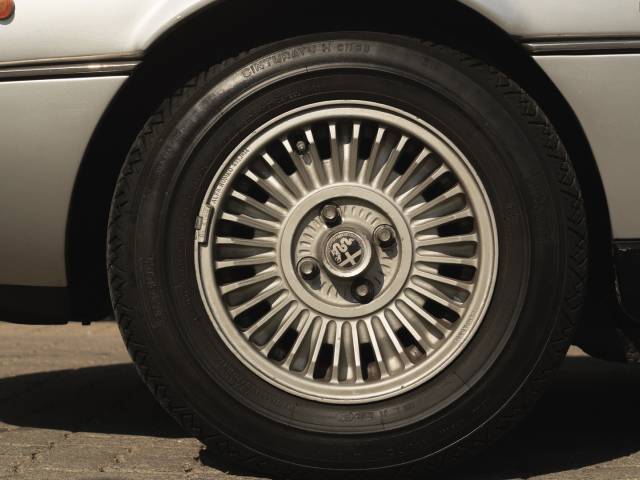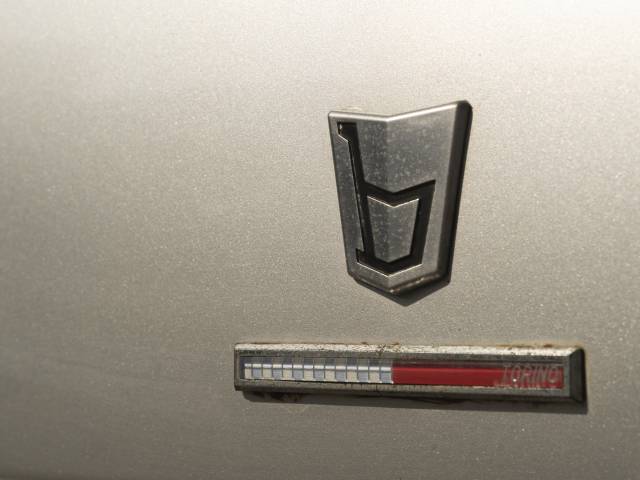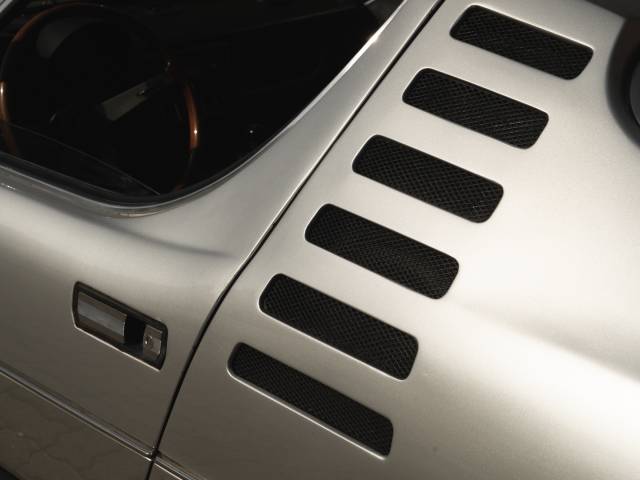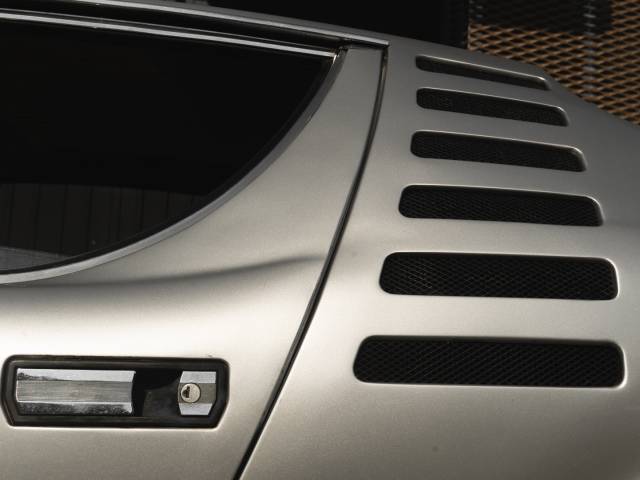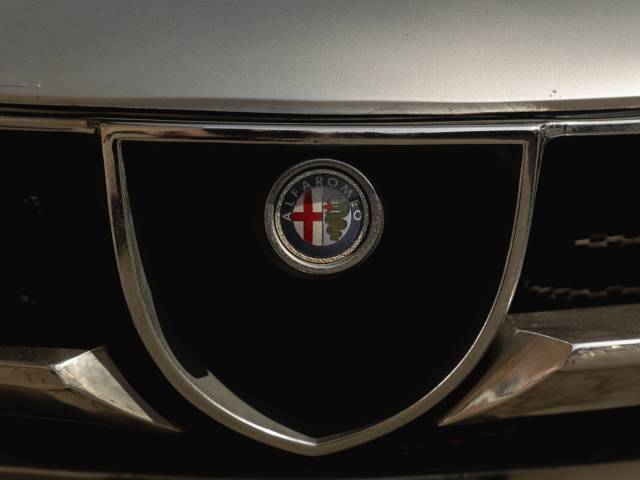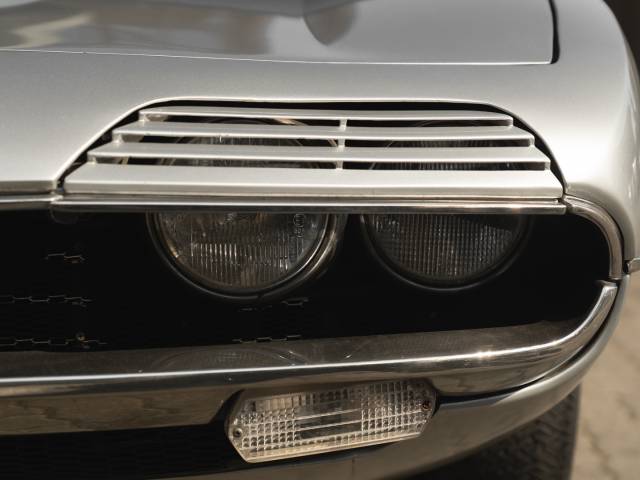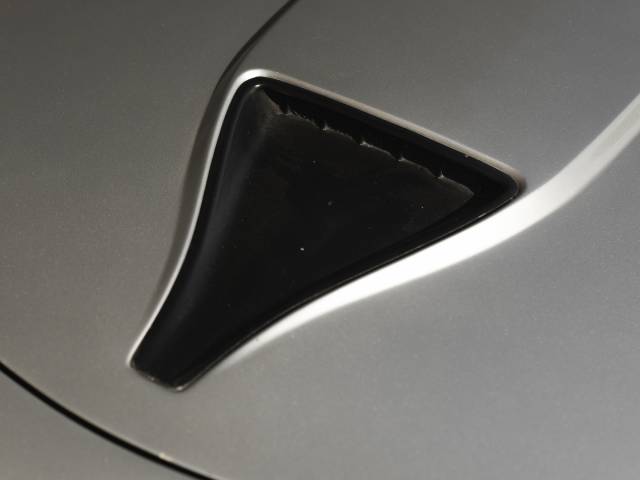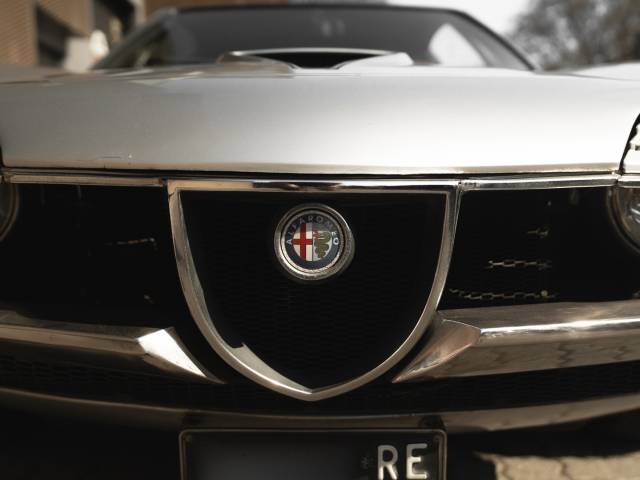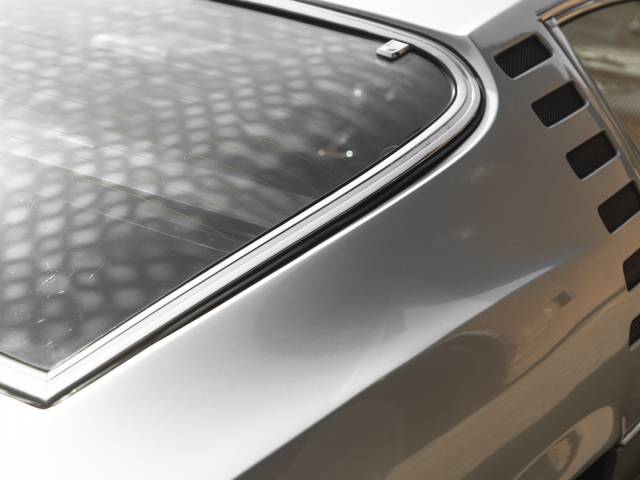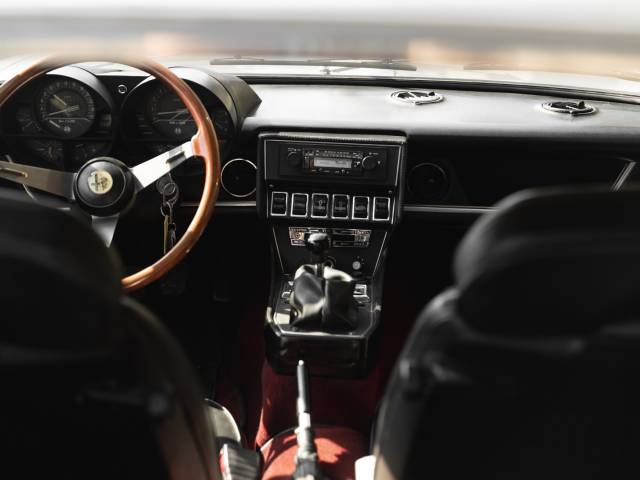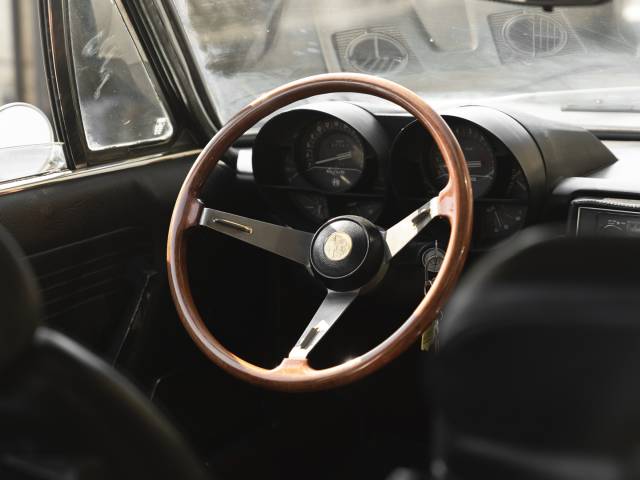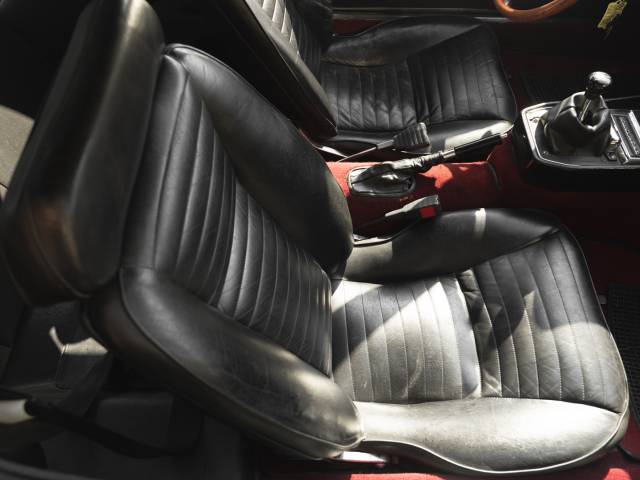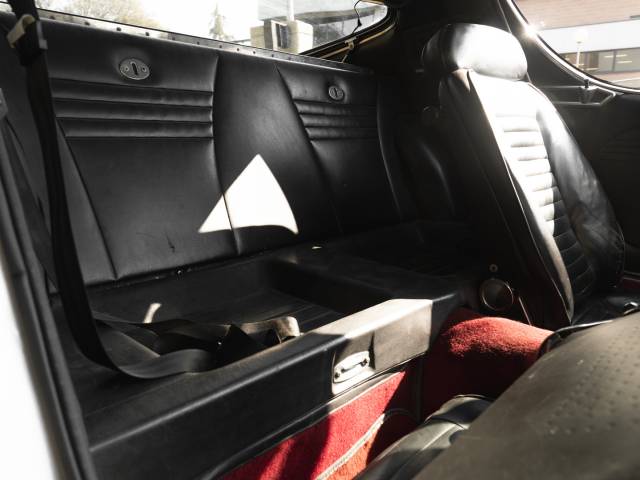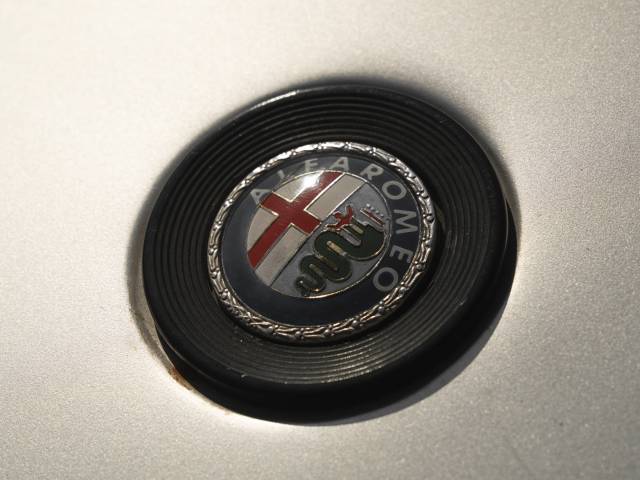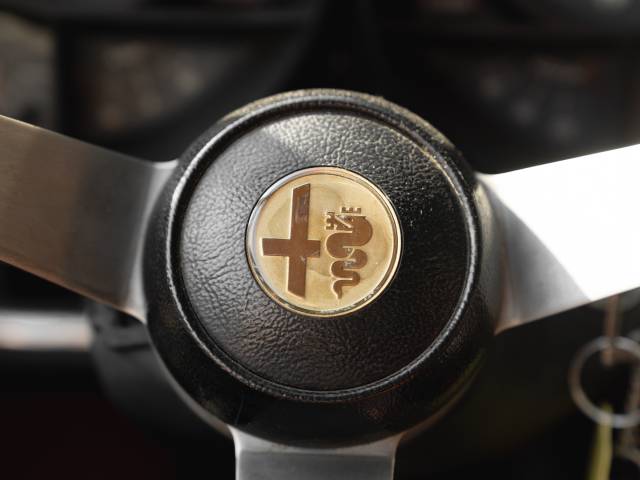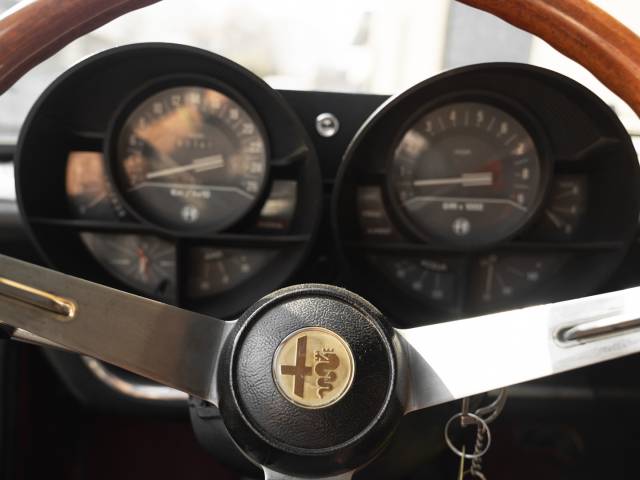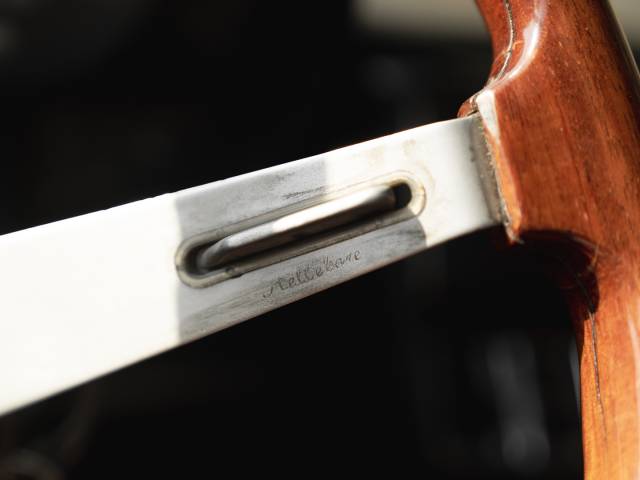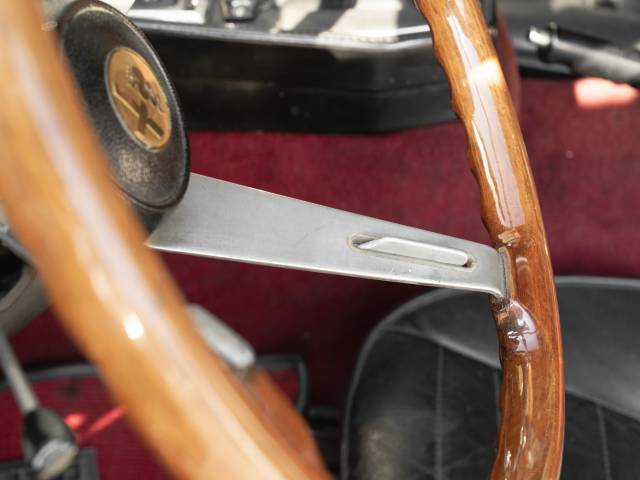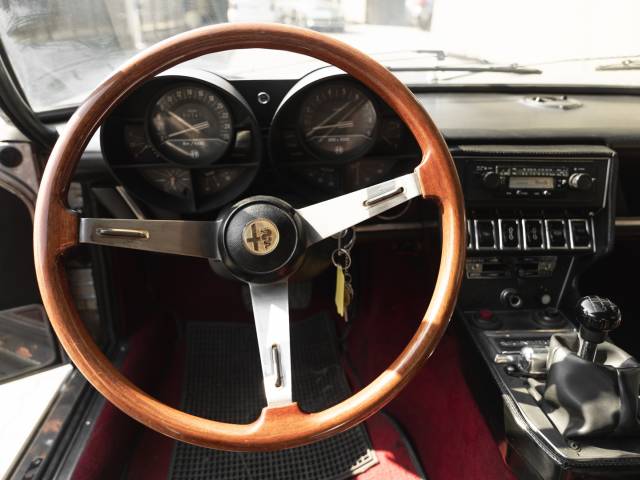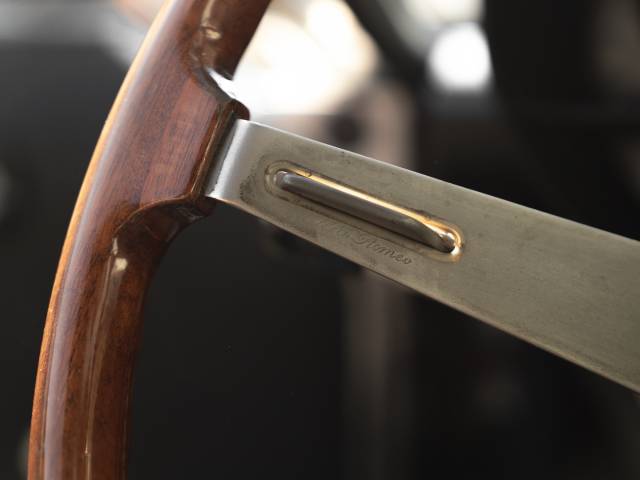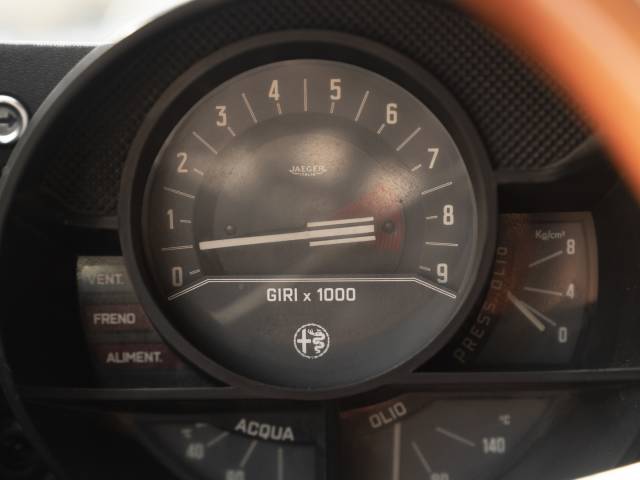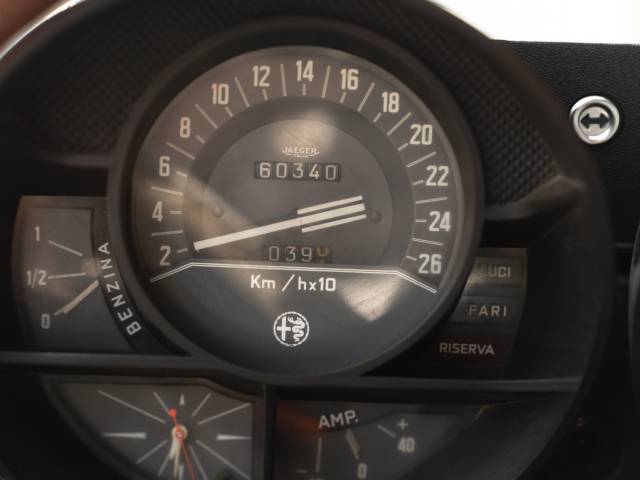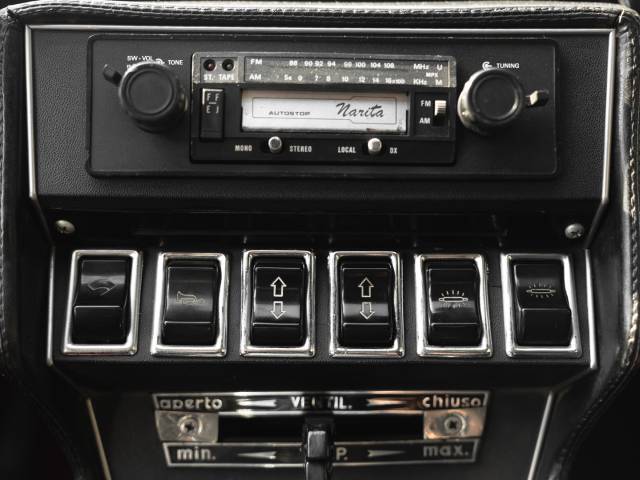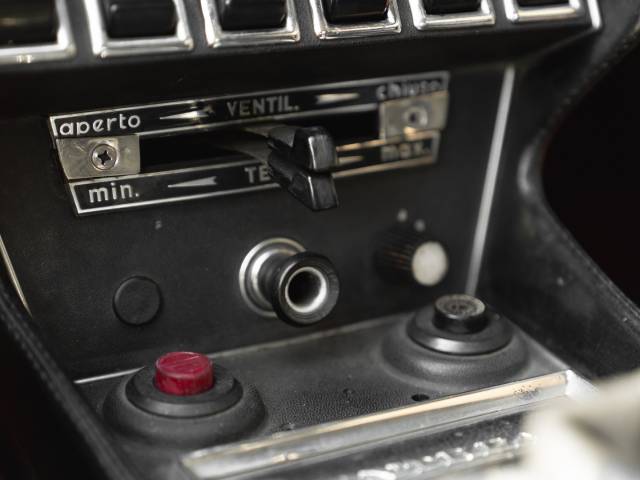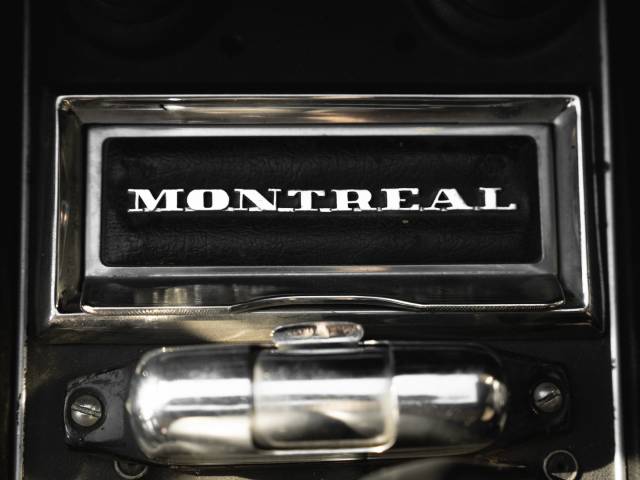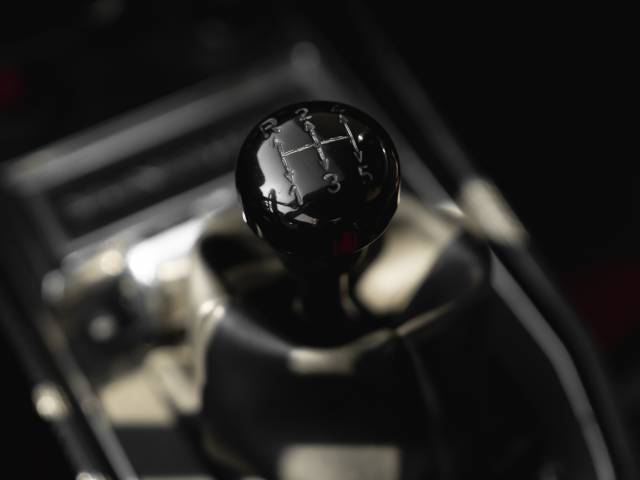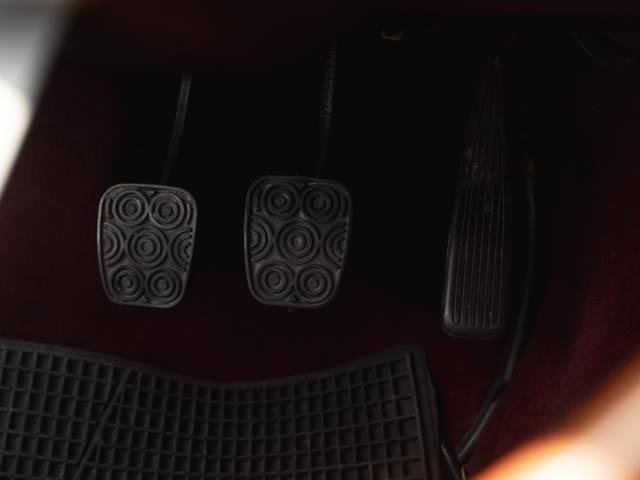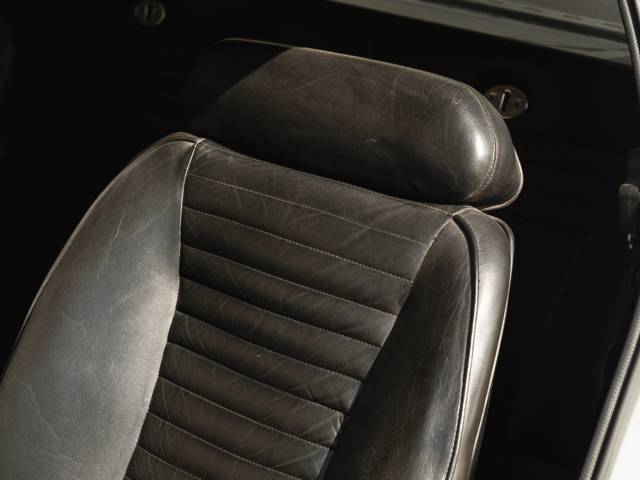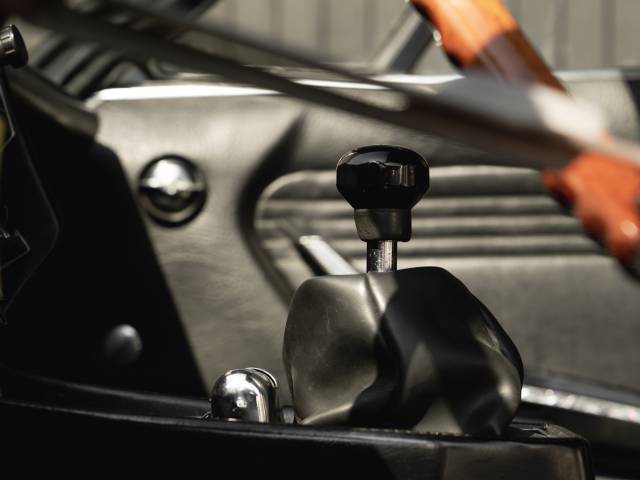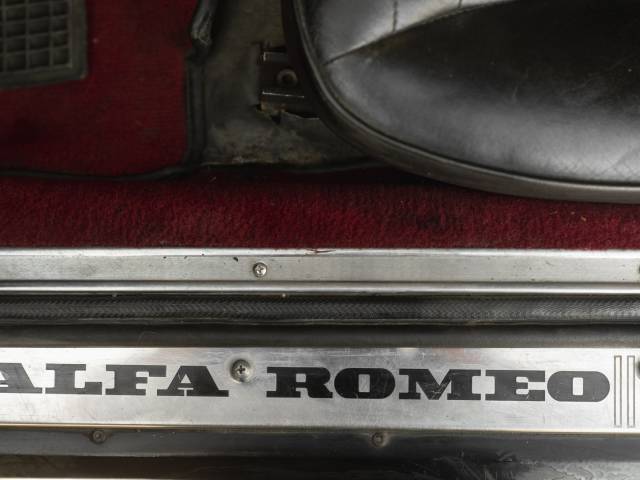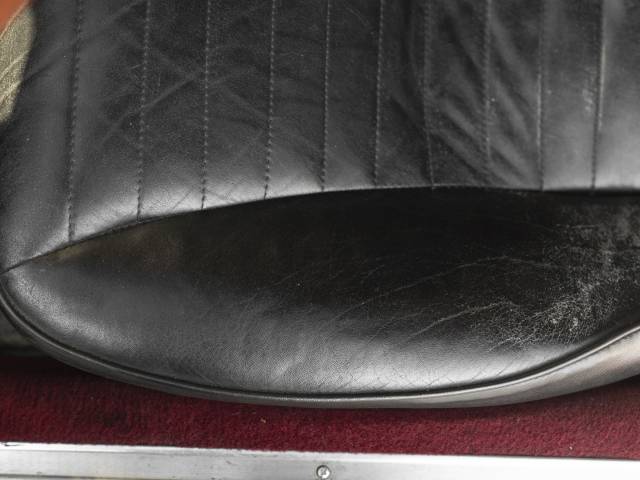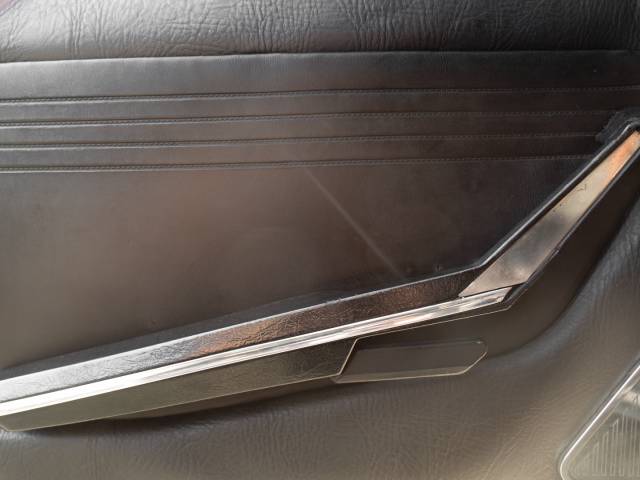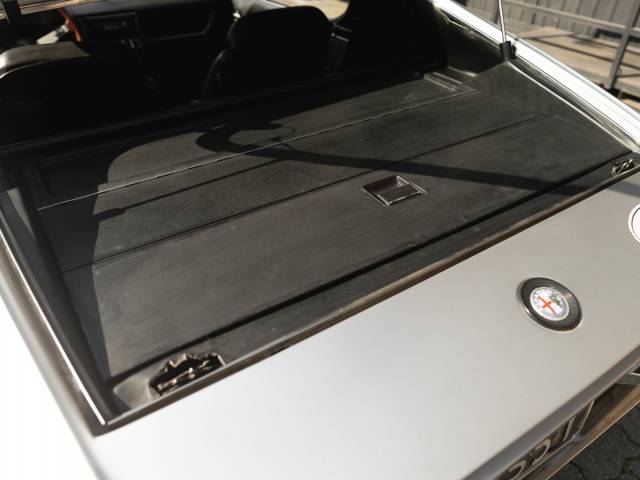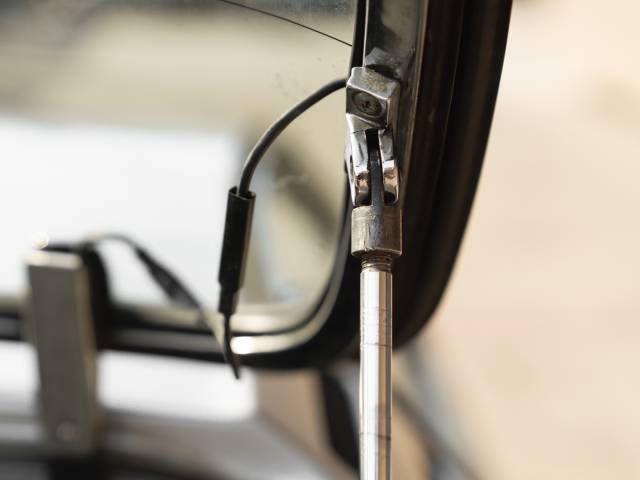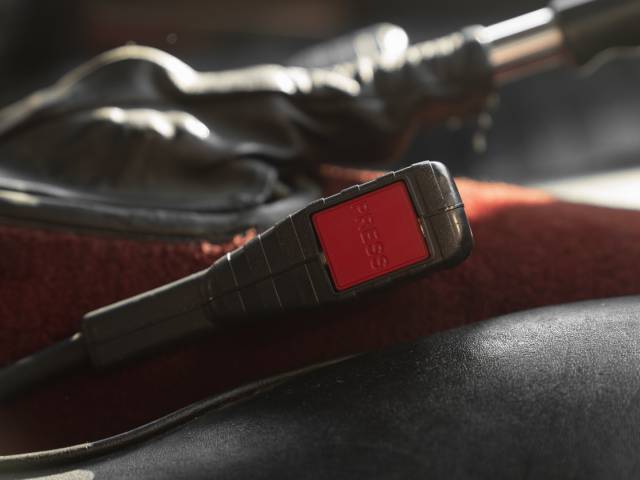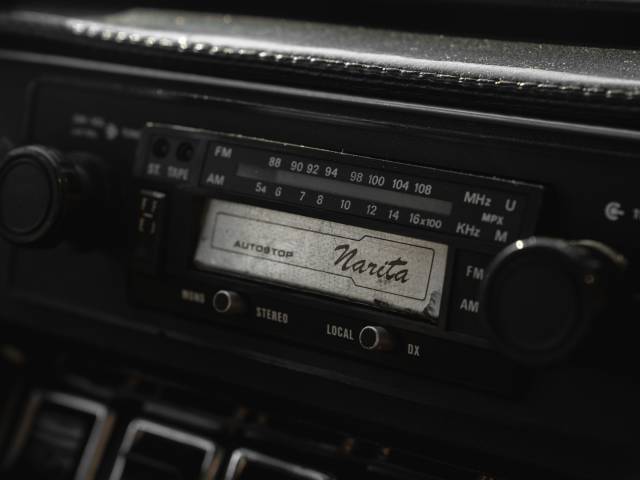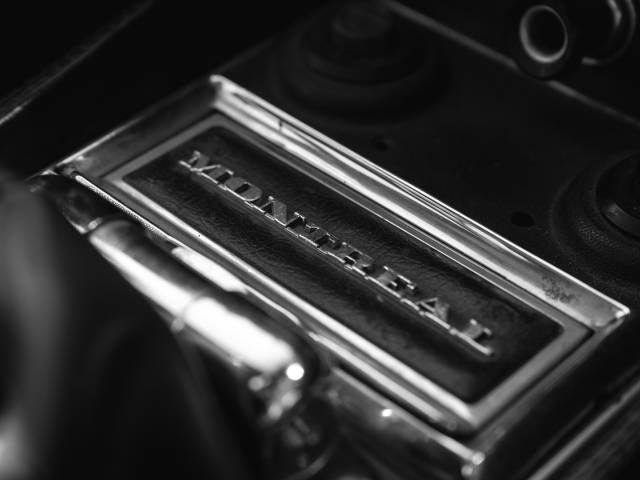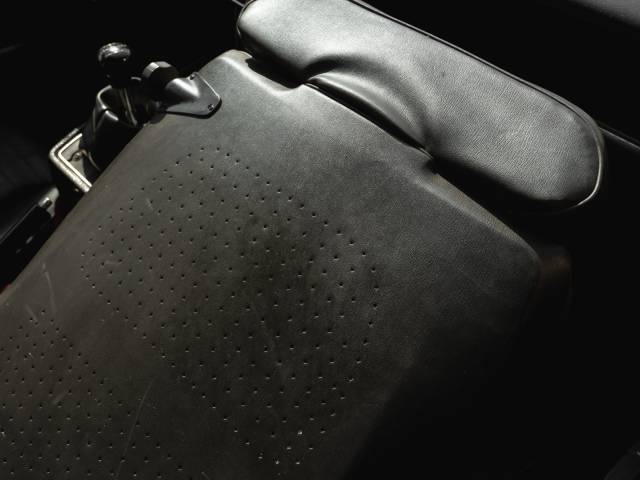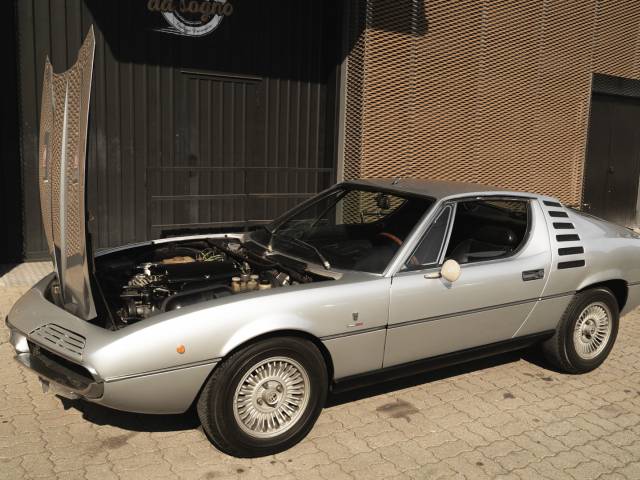 Dealer

away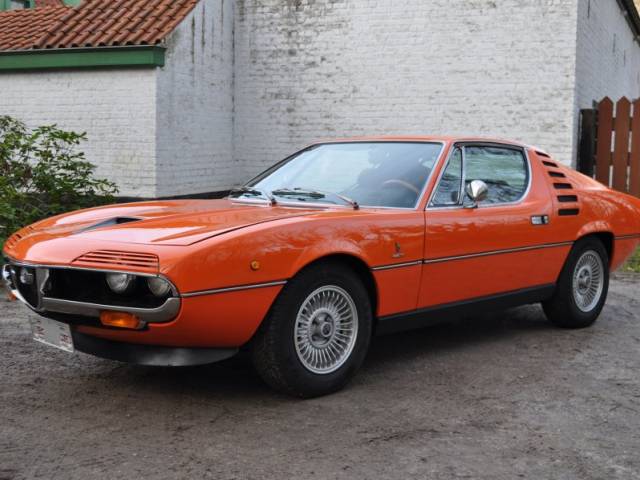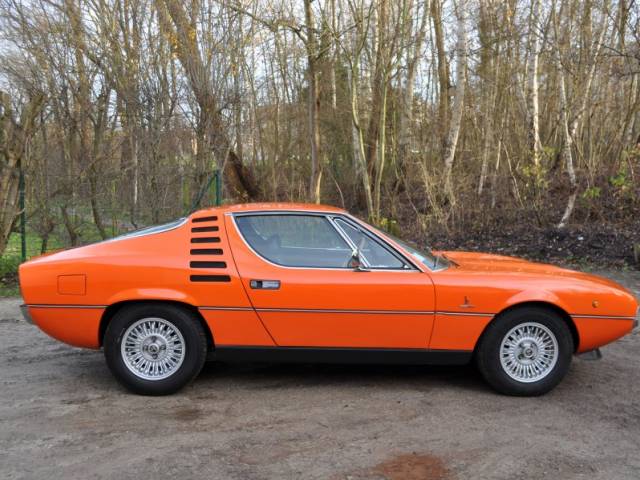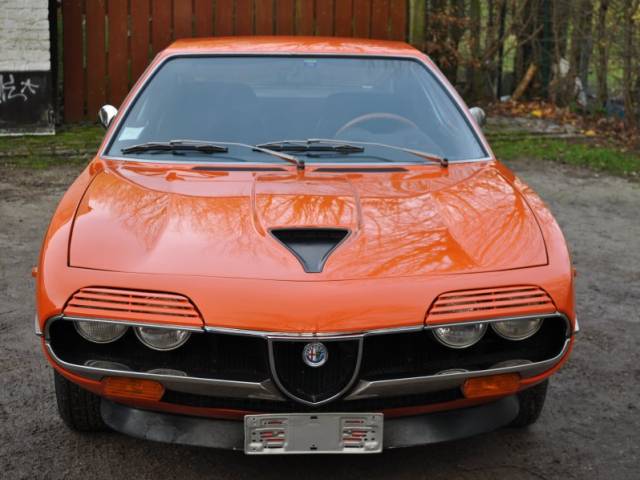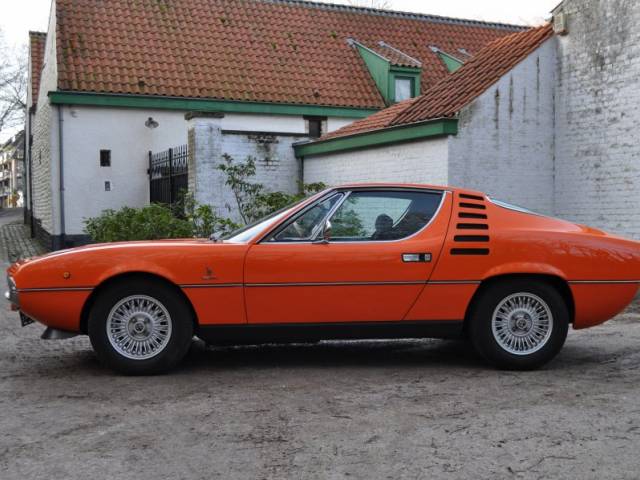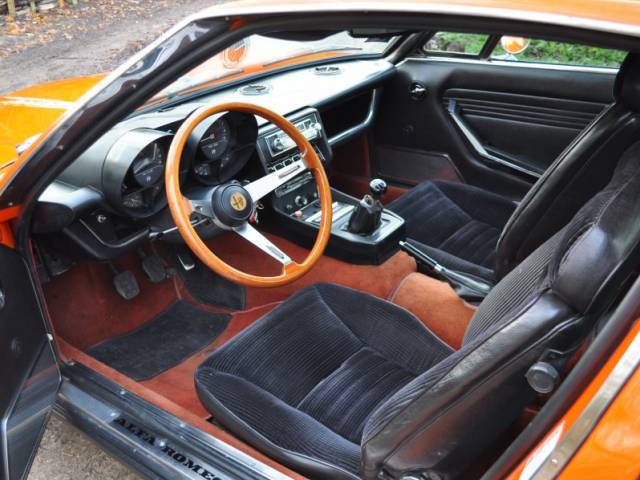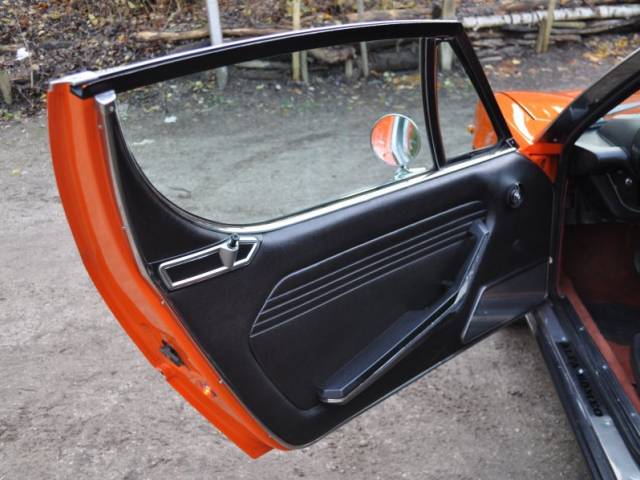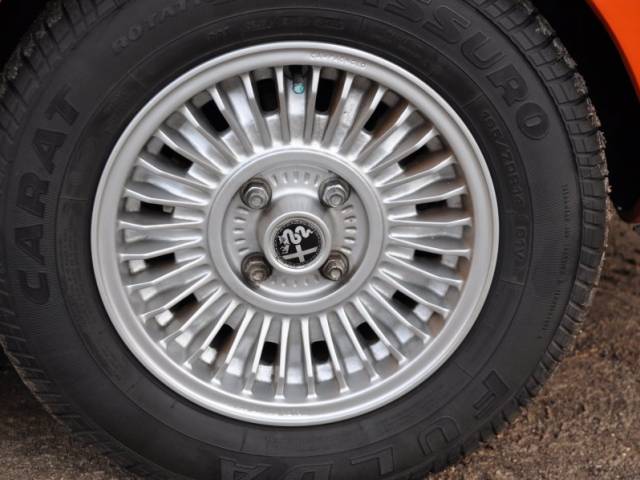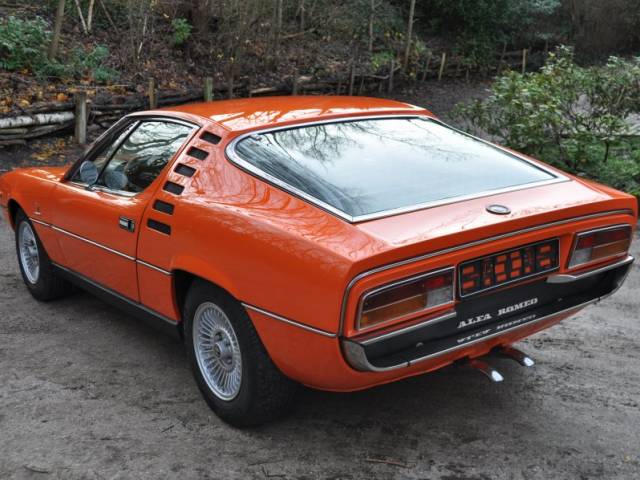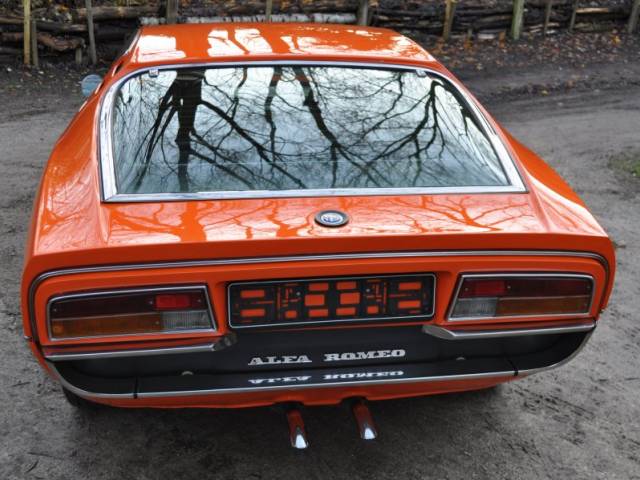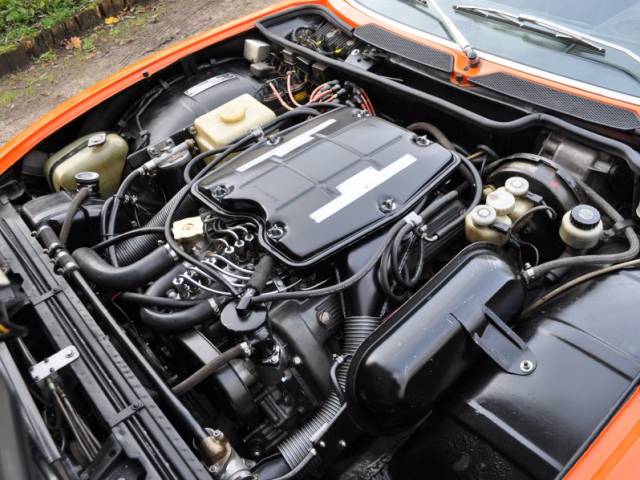 Alfa Romeo - Montreal
Dealer

away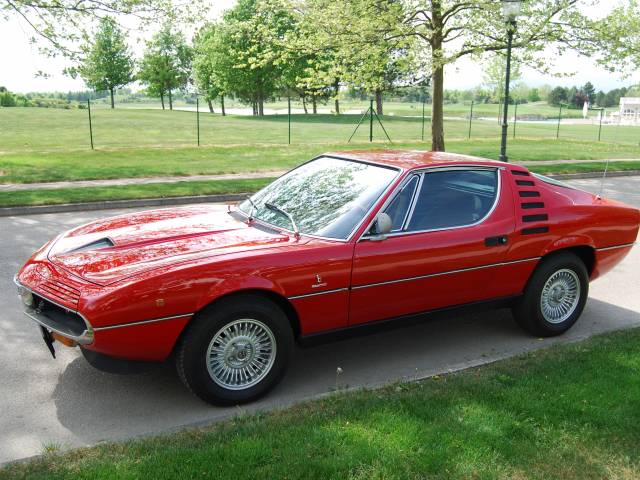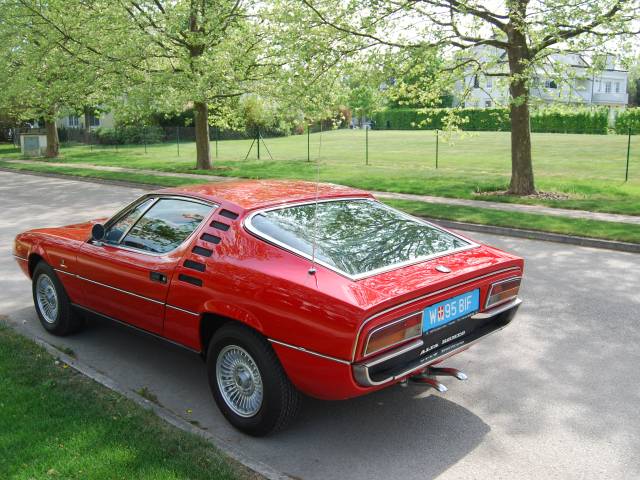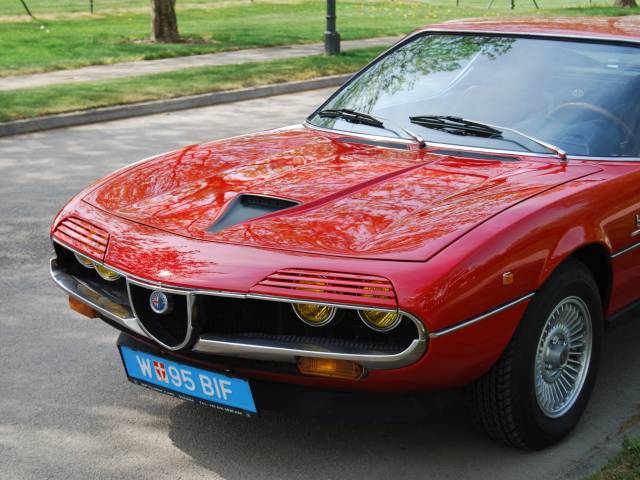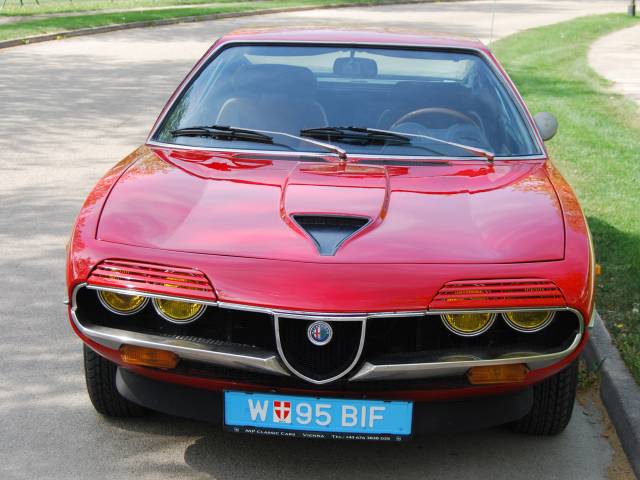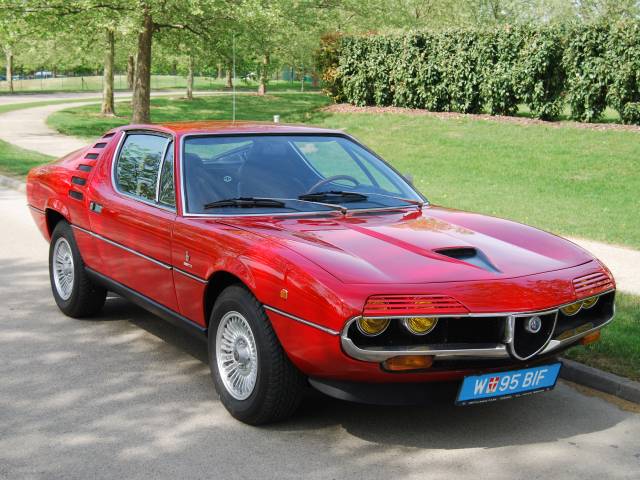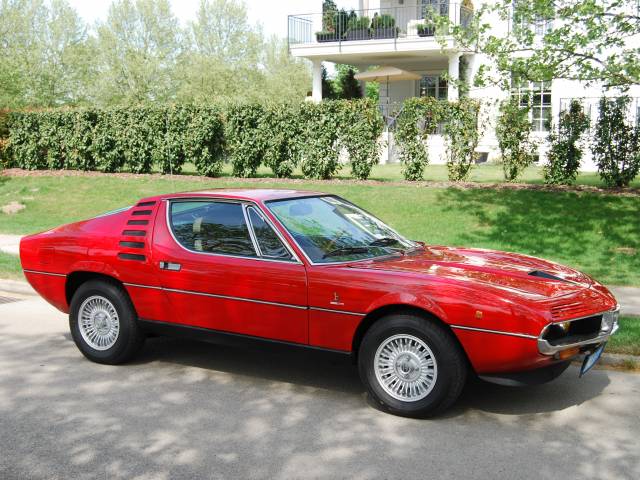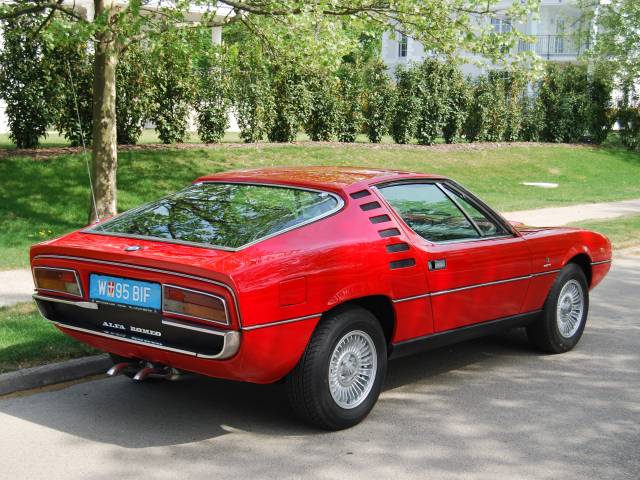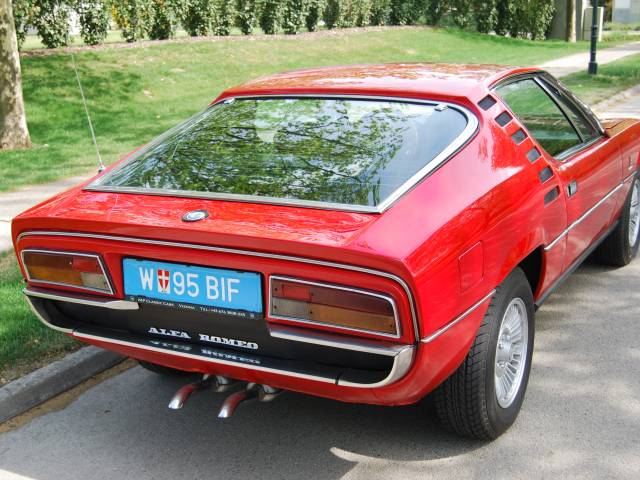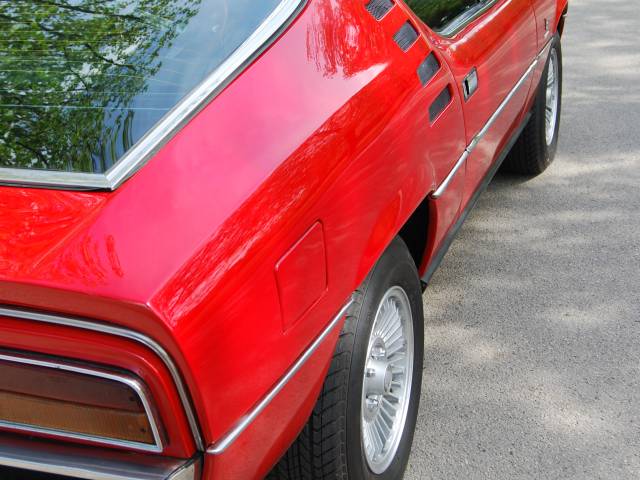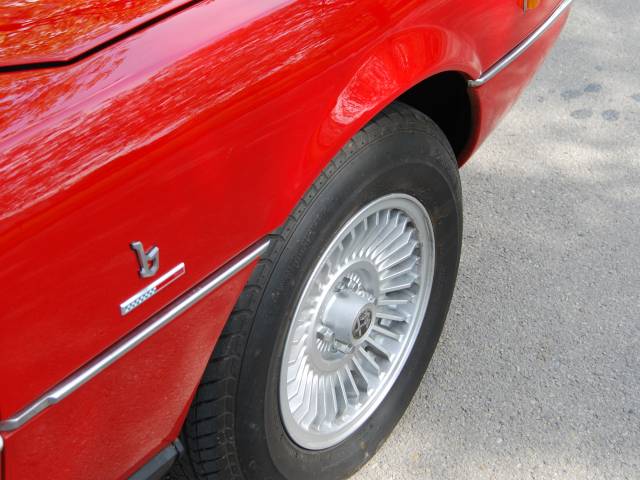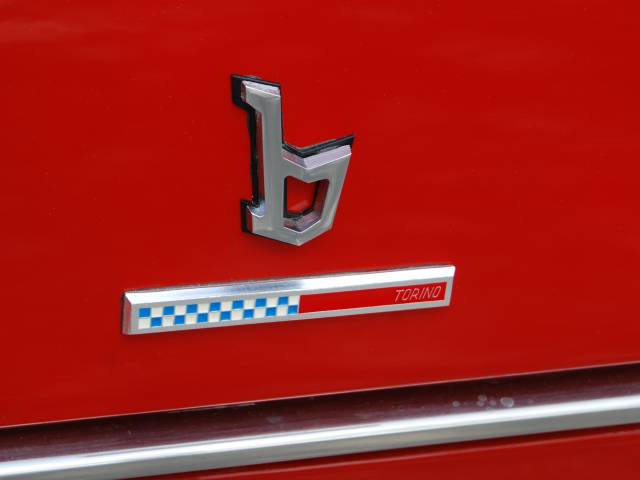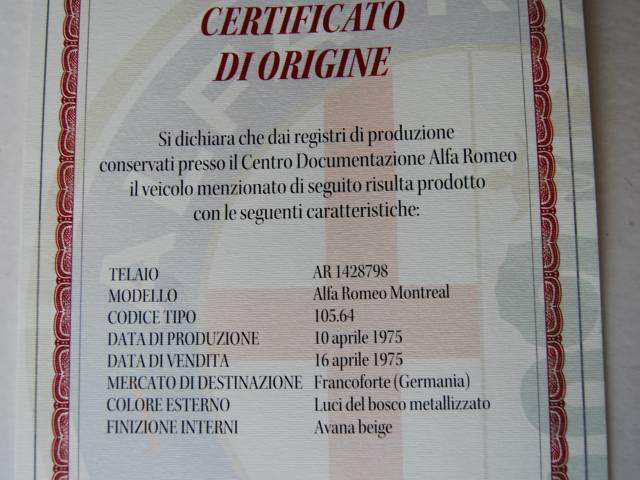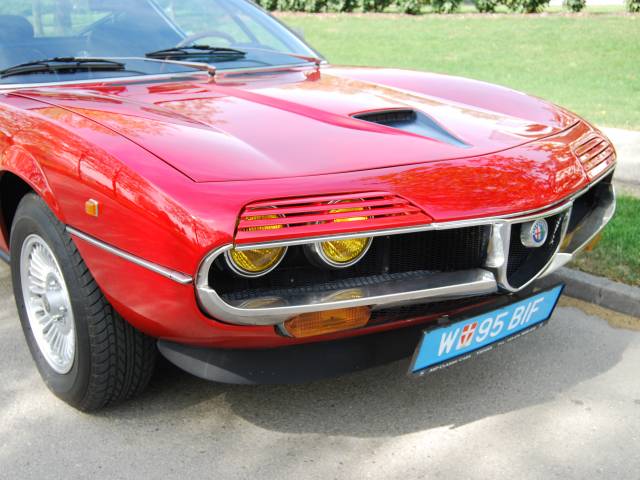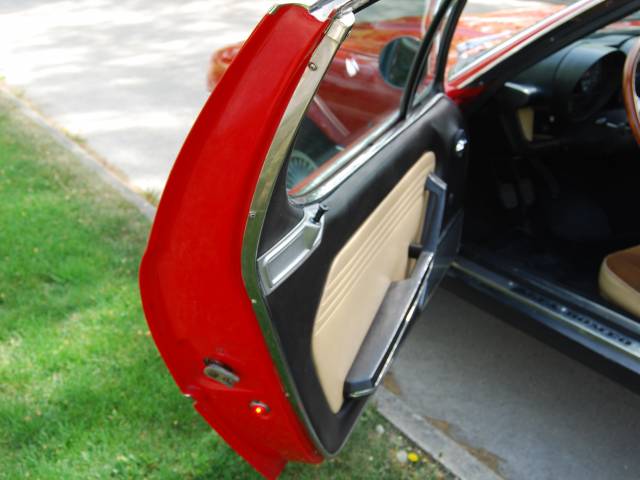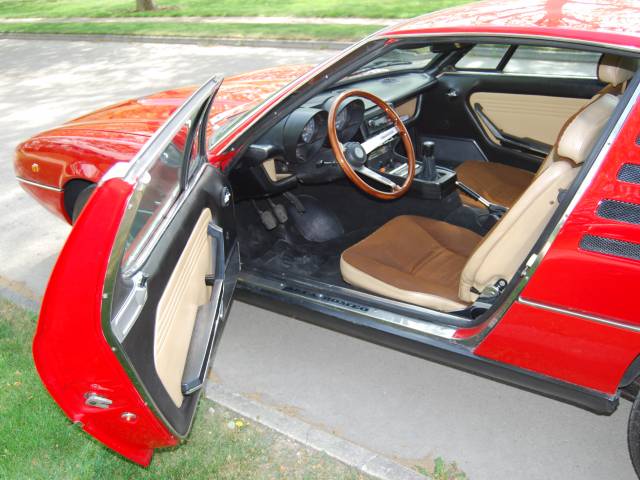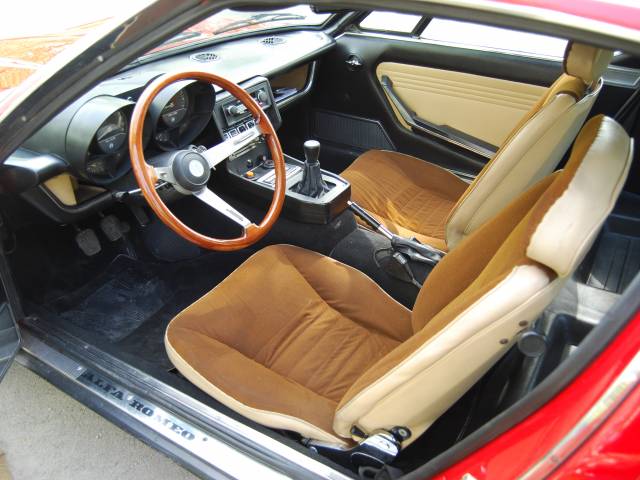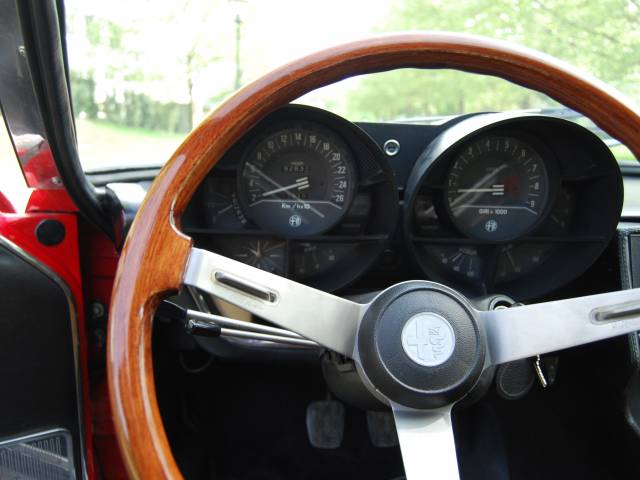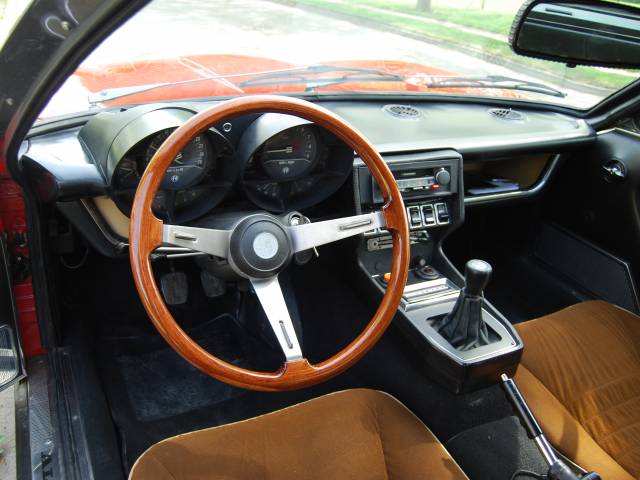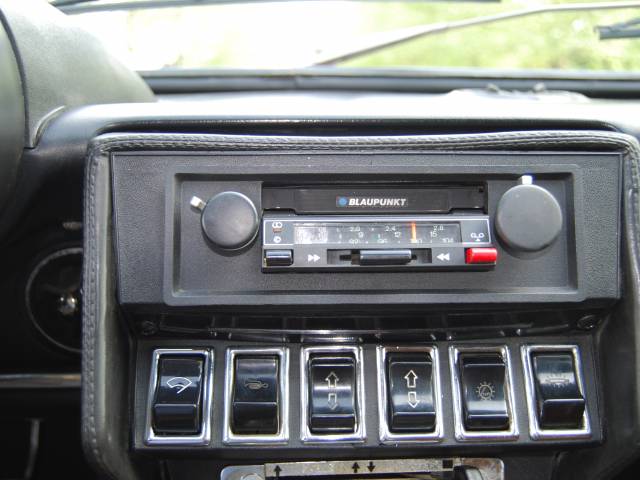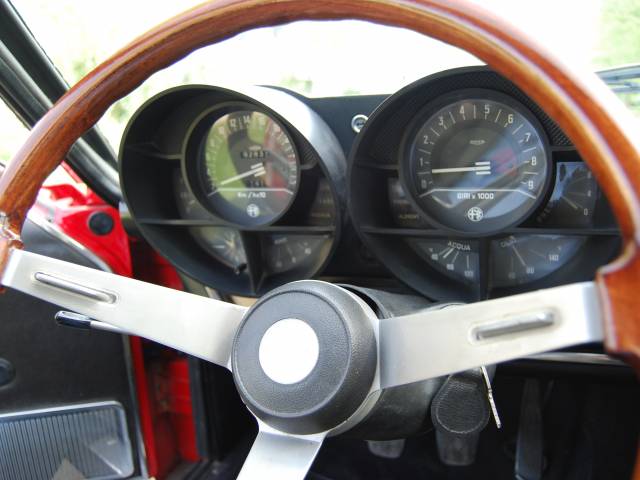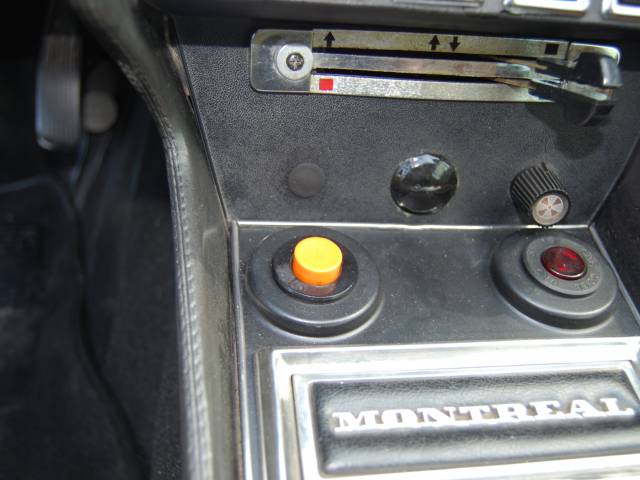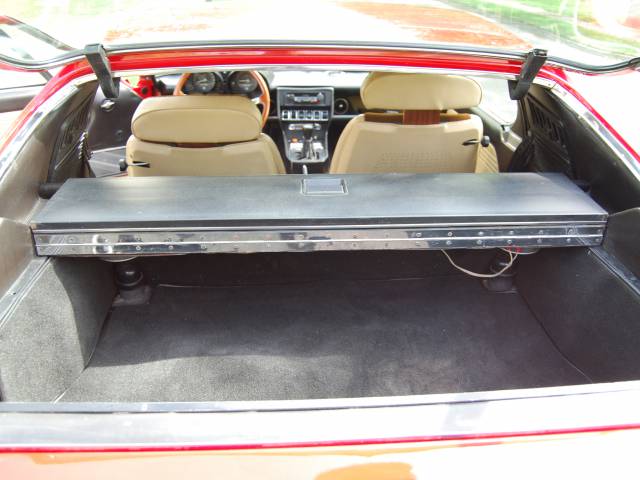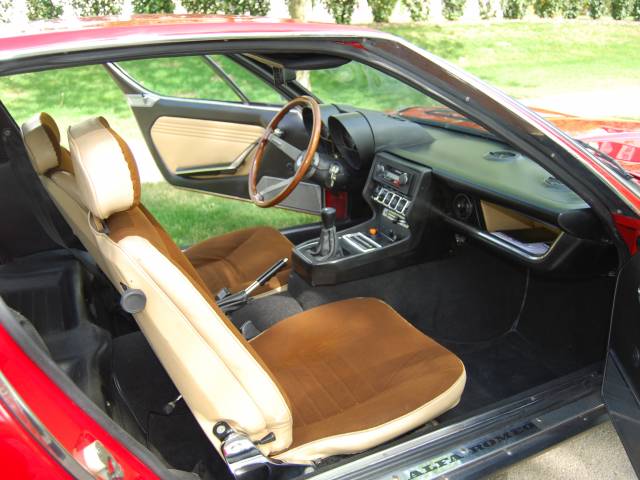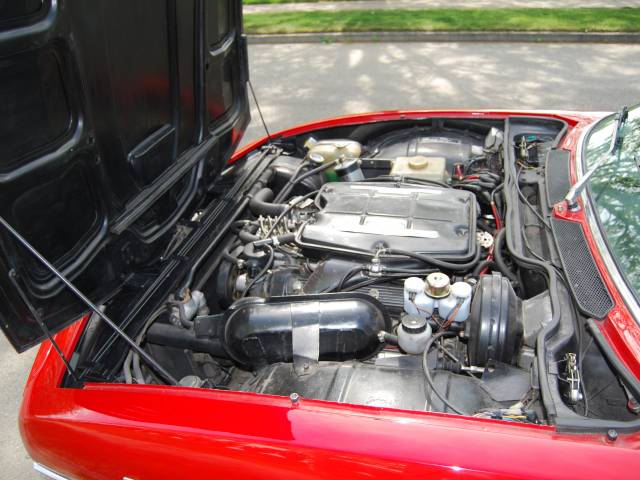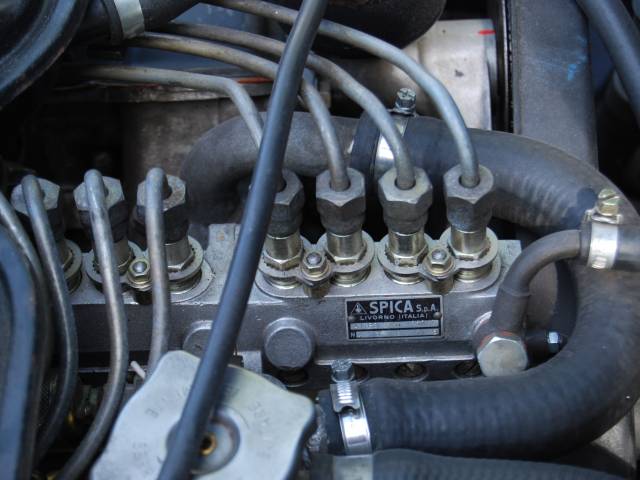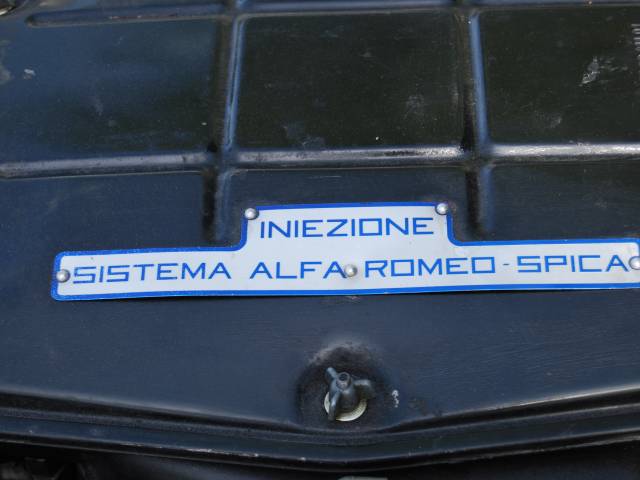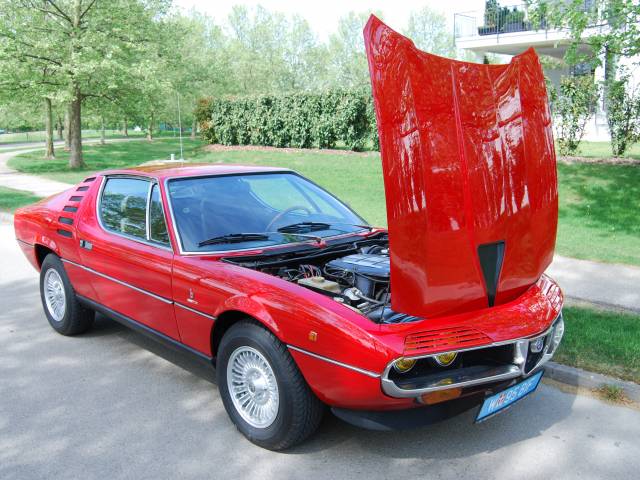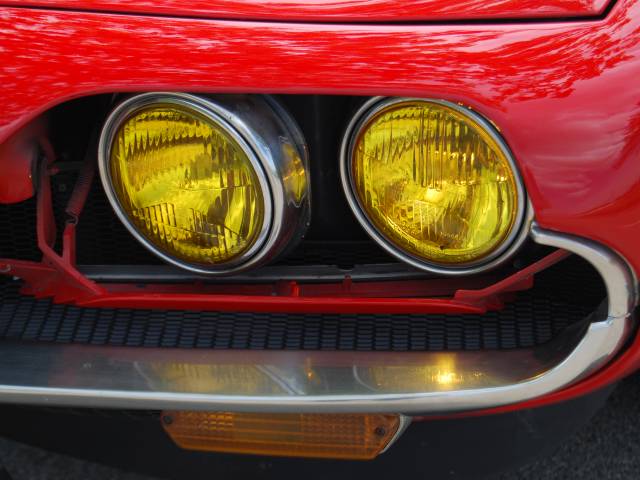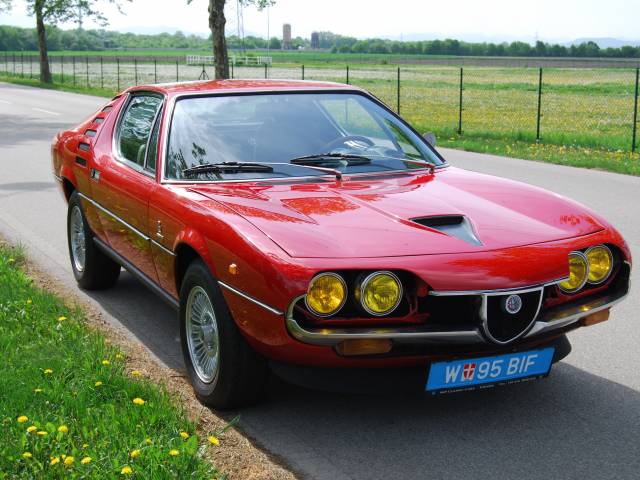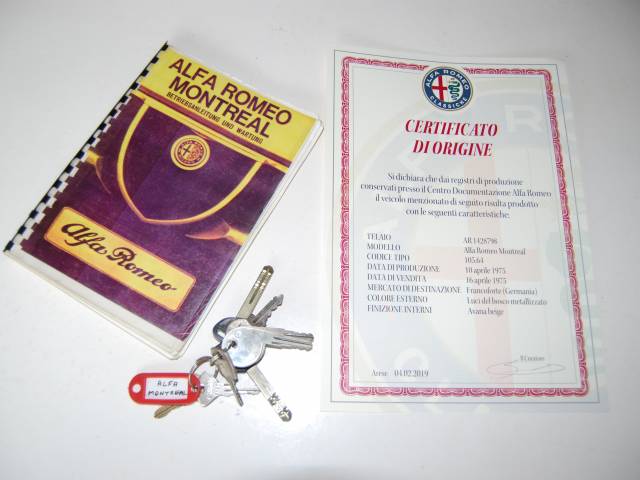 Montreal mit Originalitätszertifikat von Alfa Romeo Classiche
Dealer

away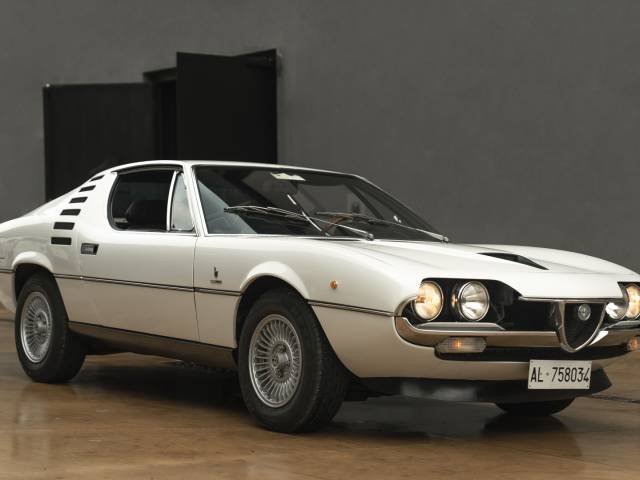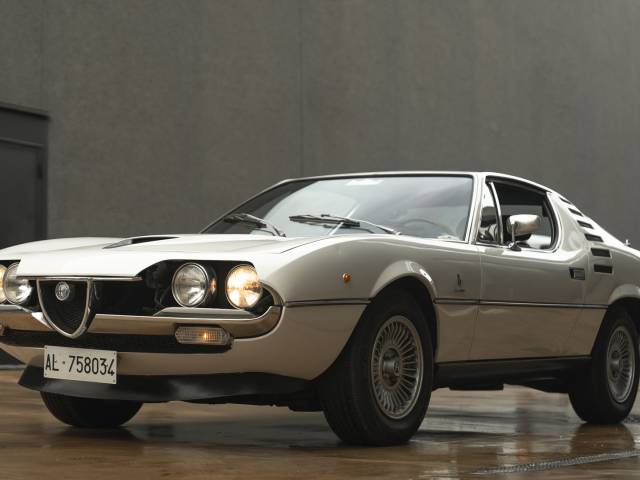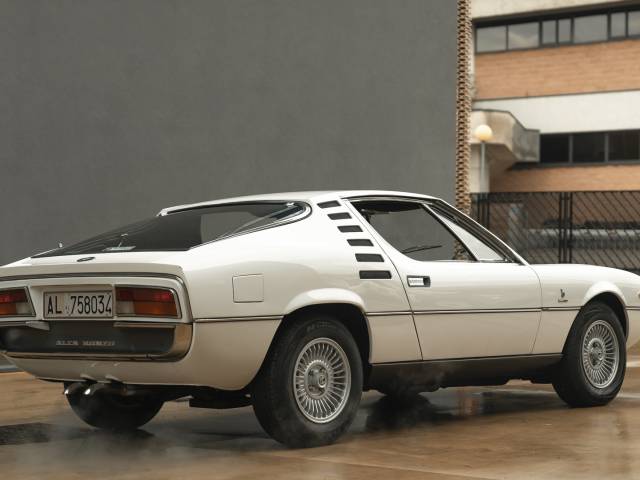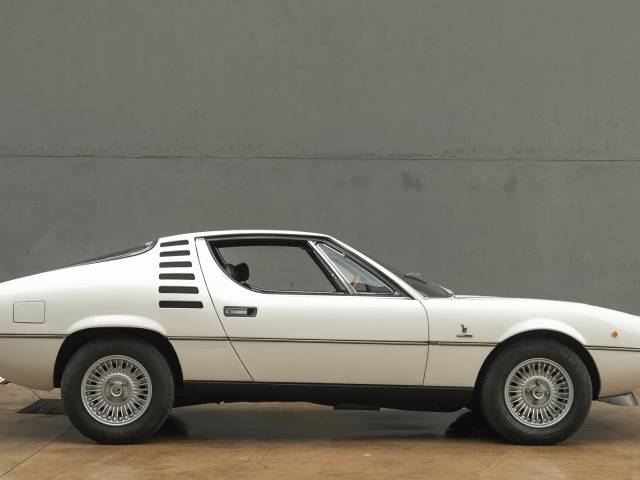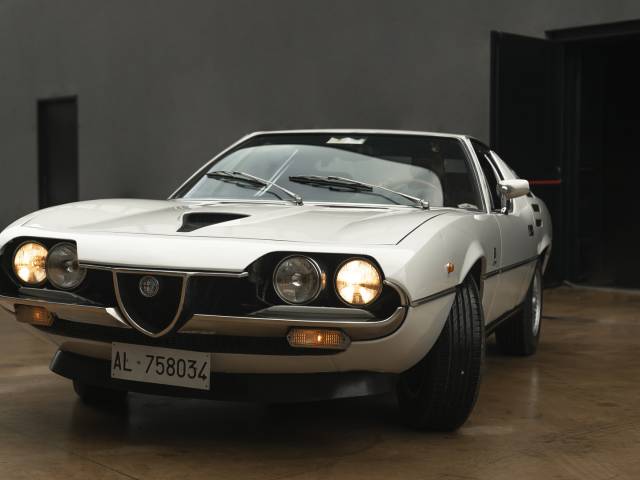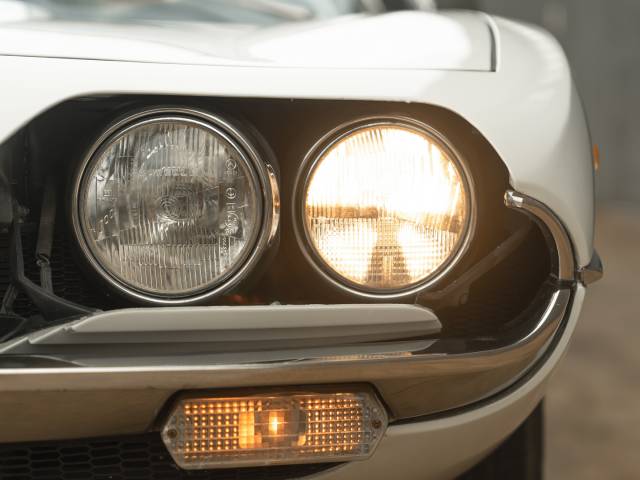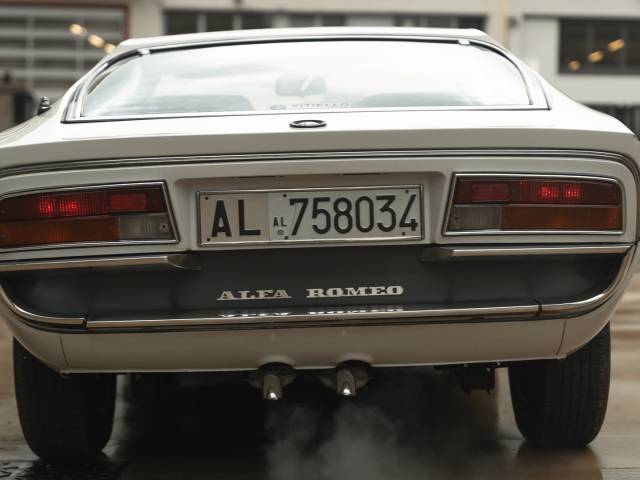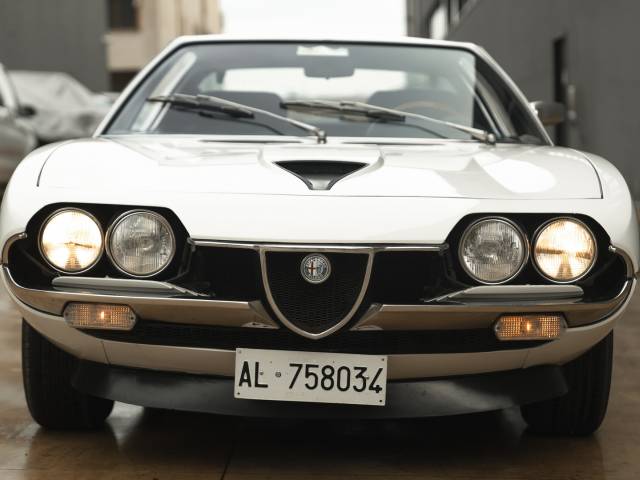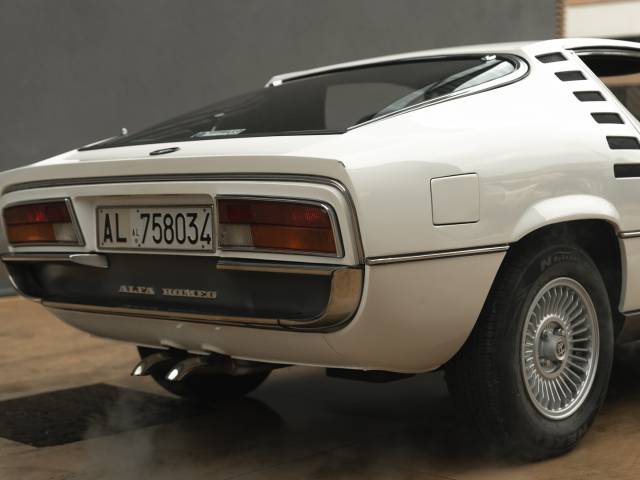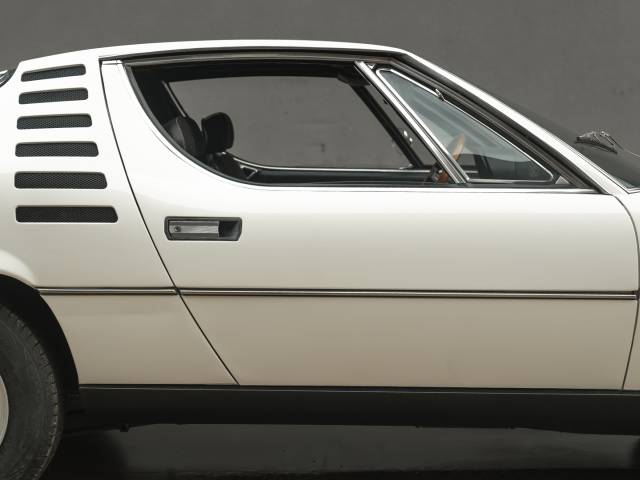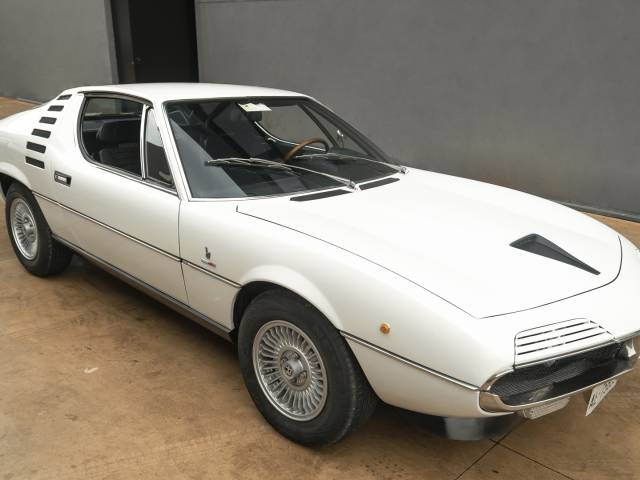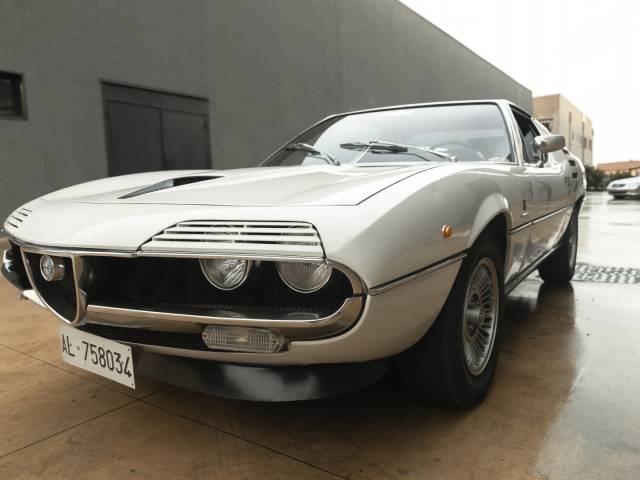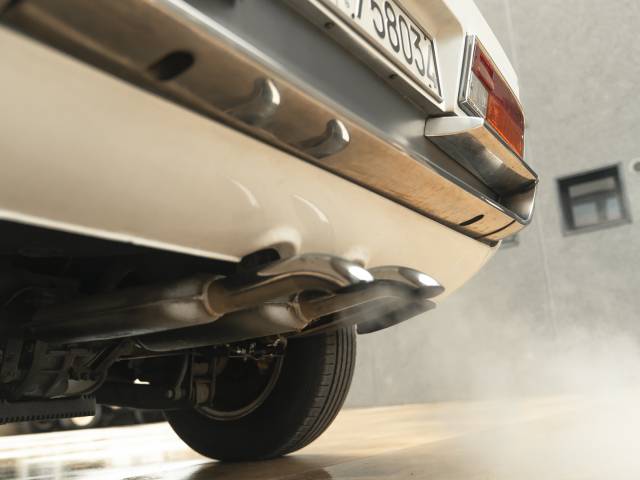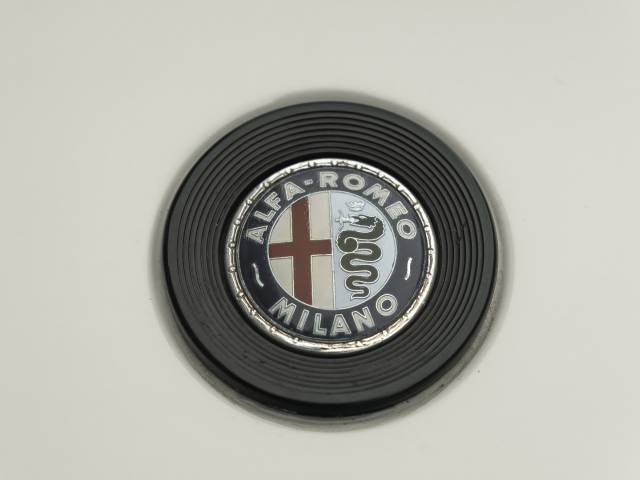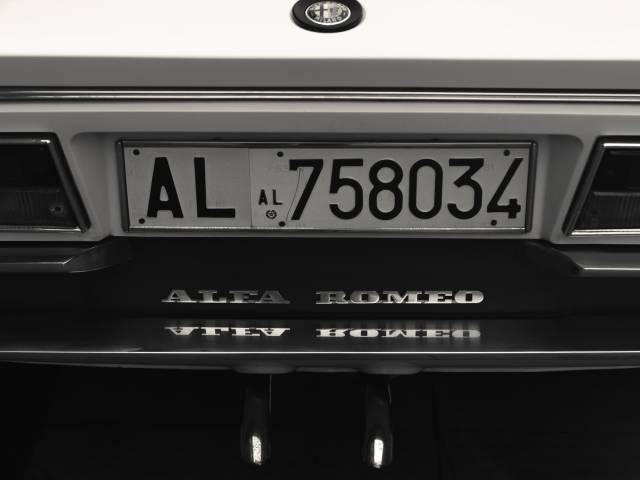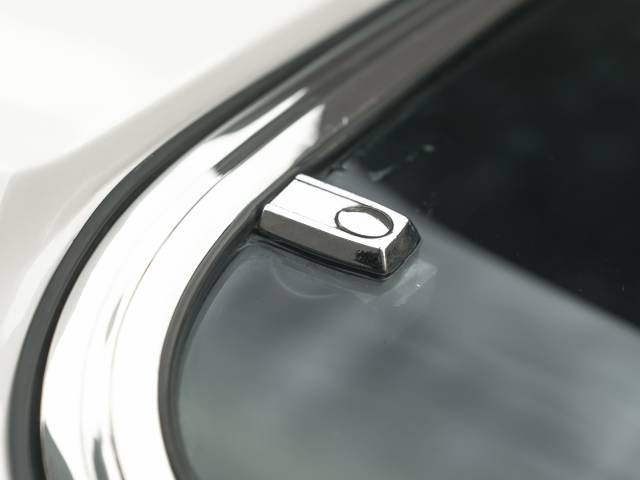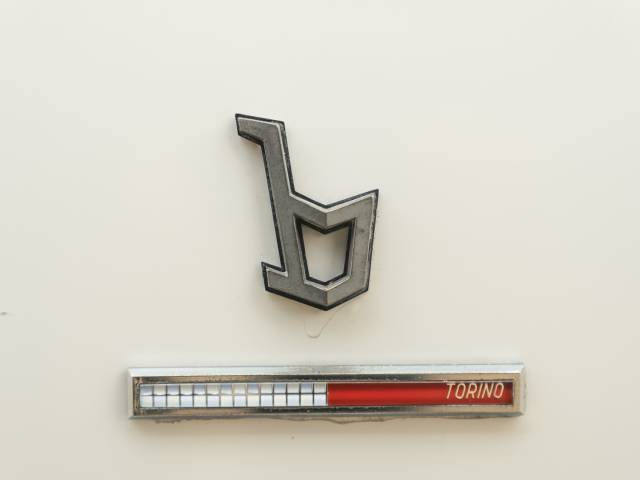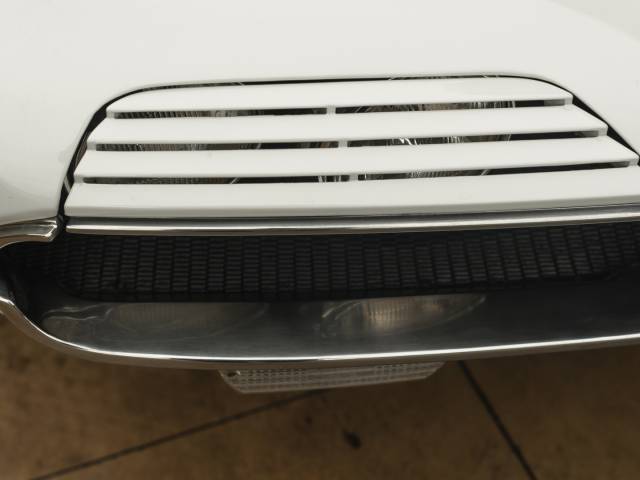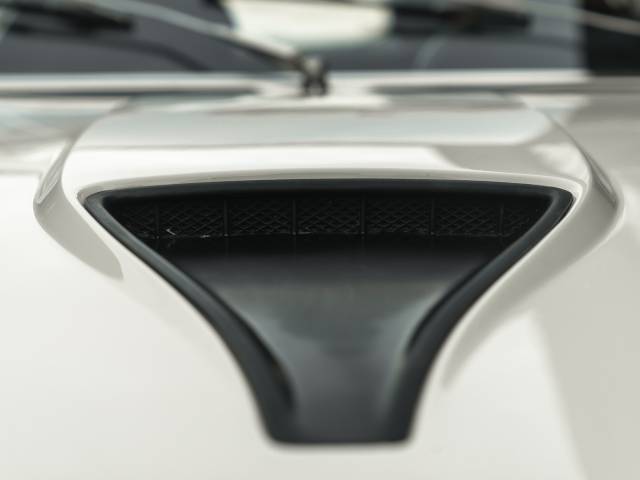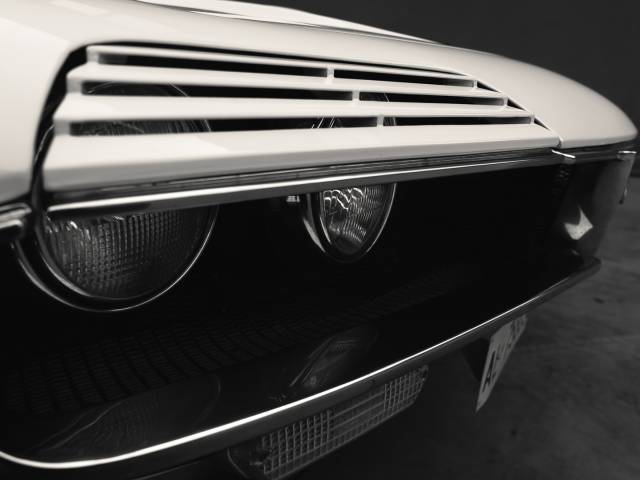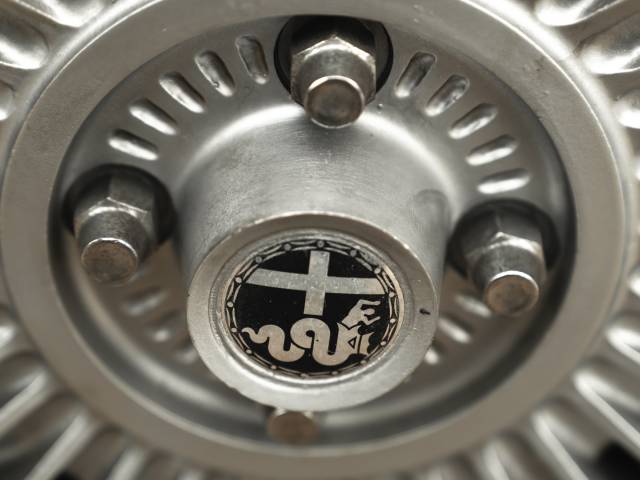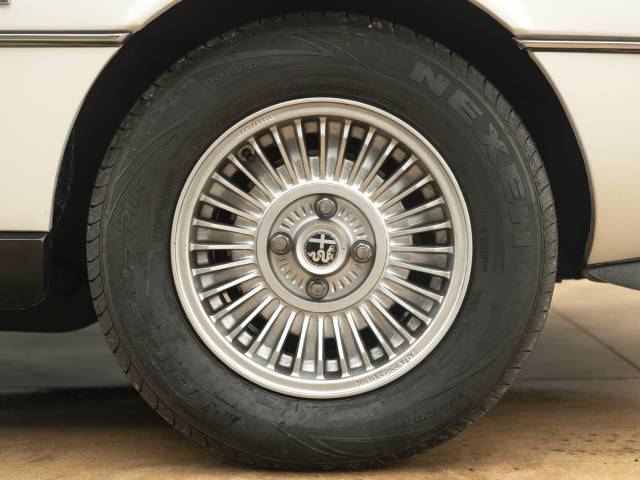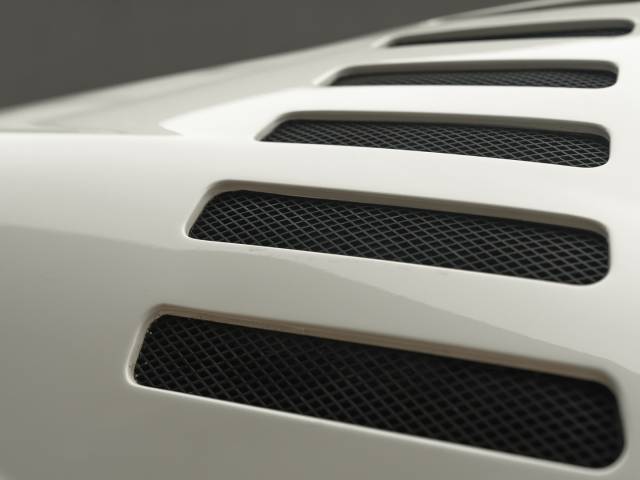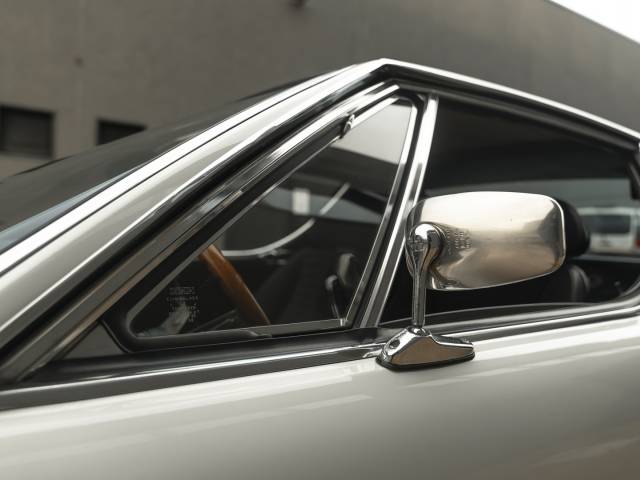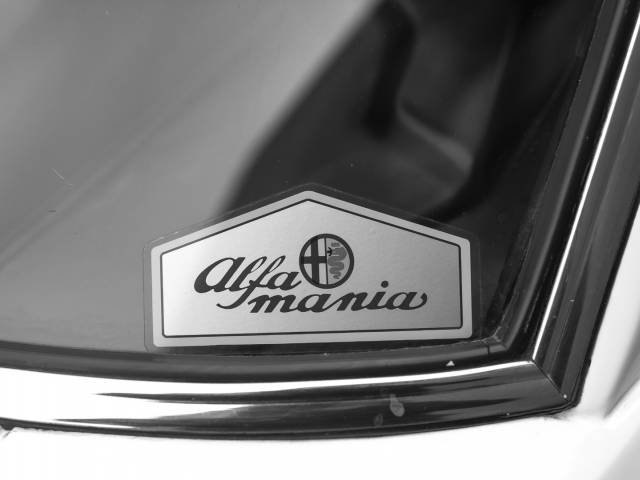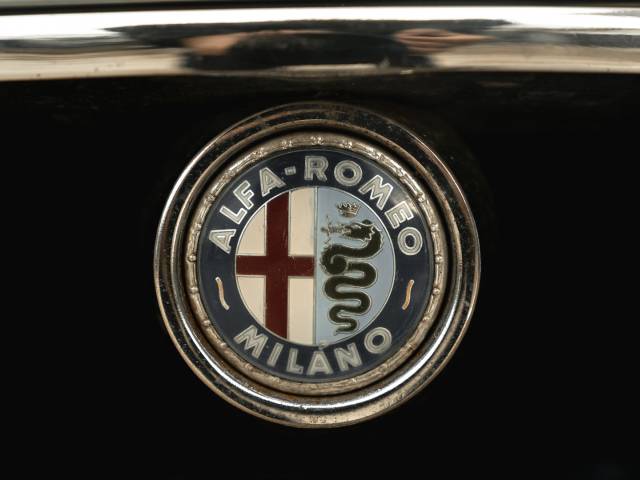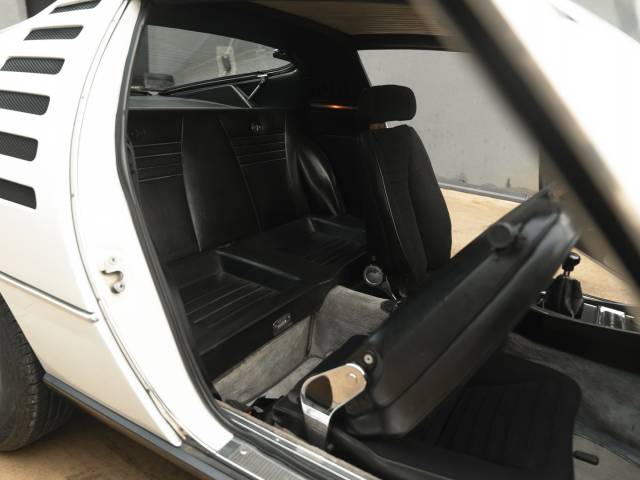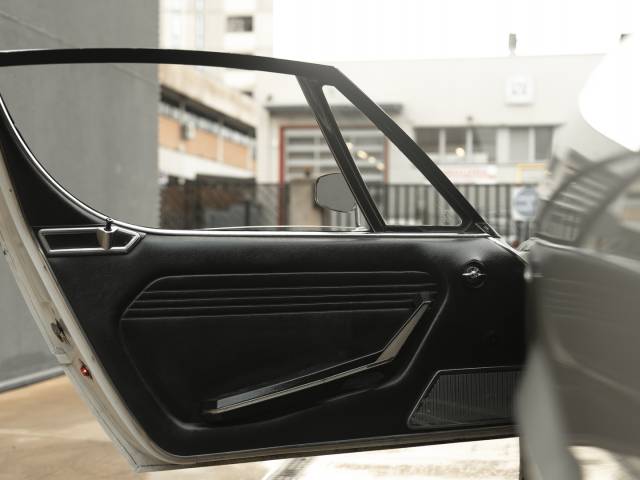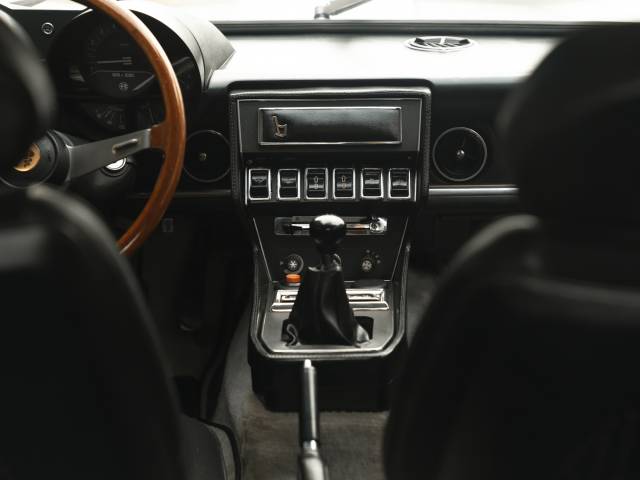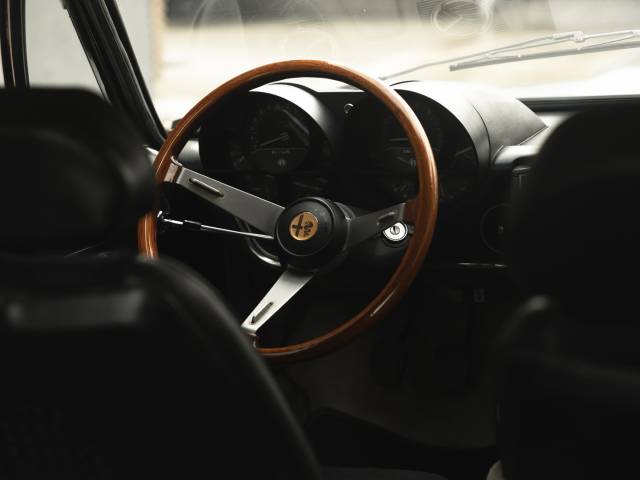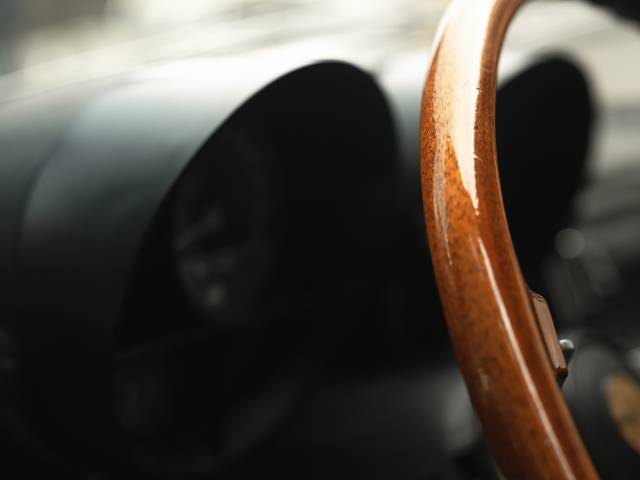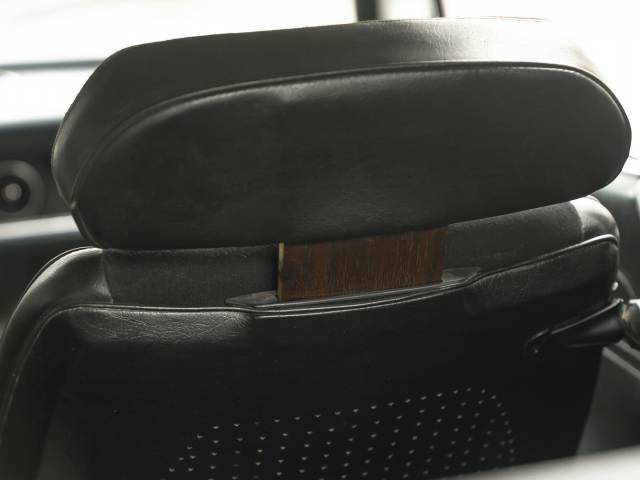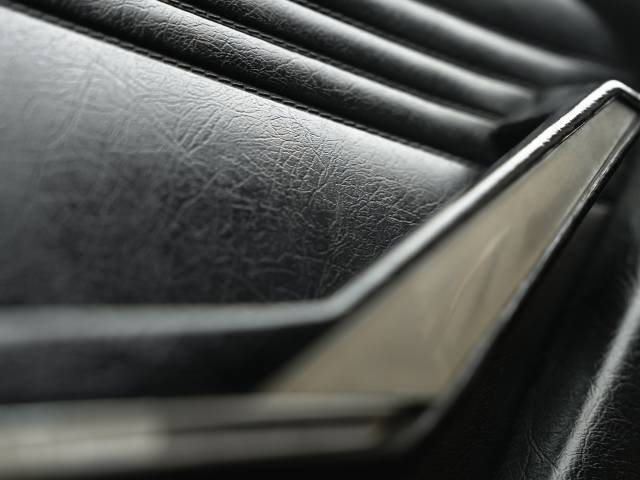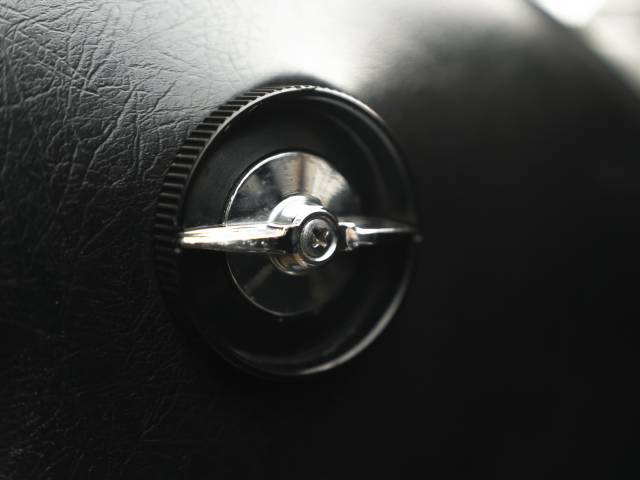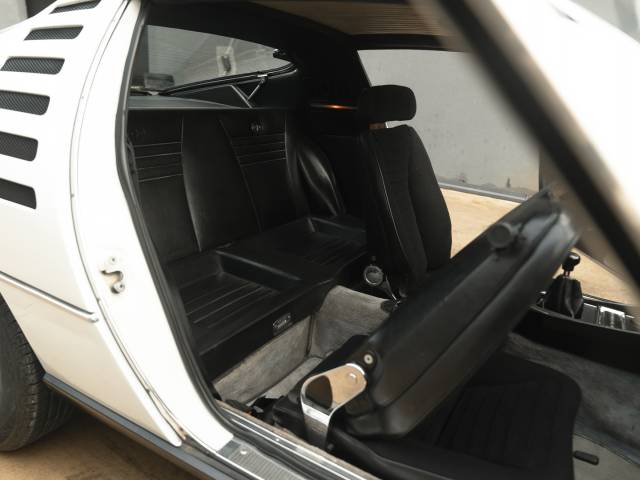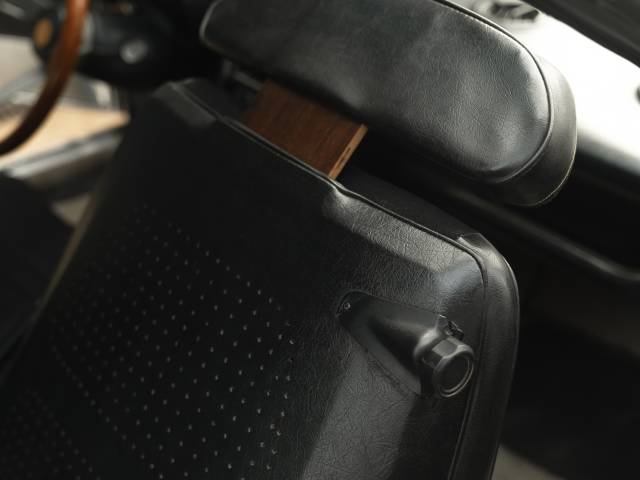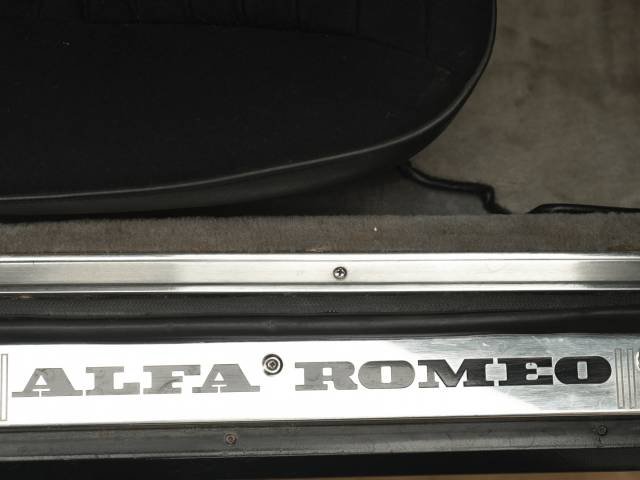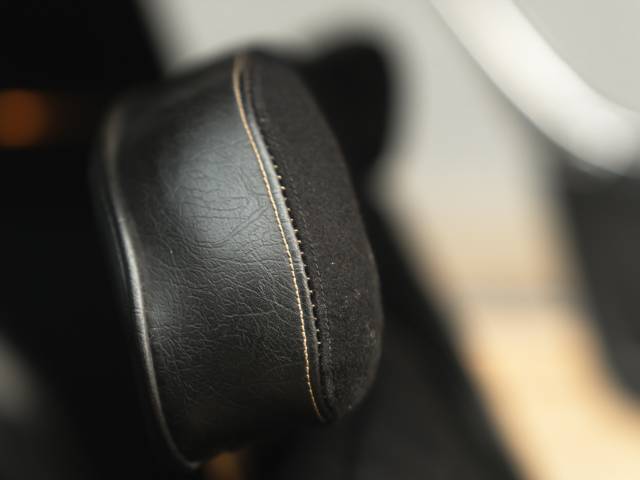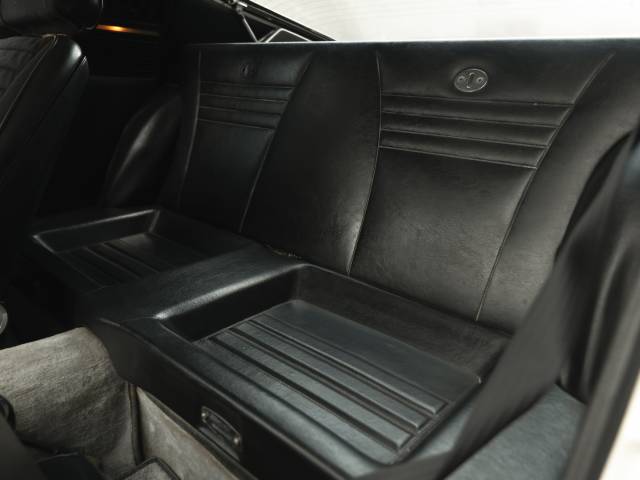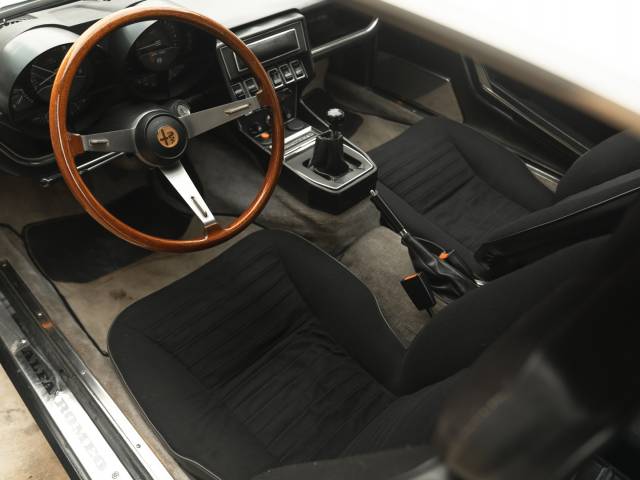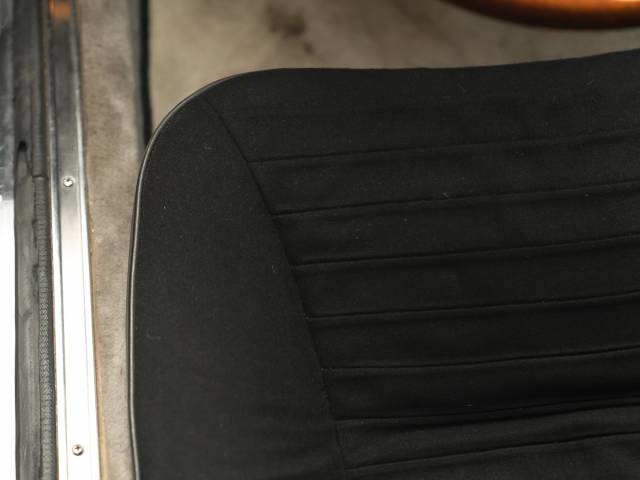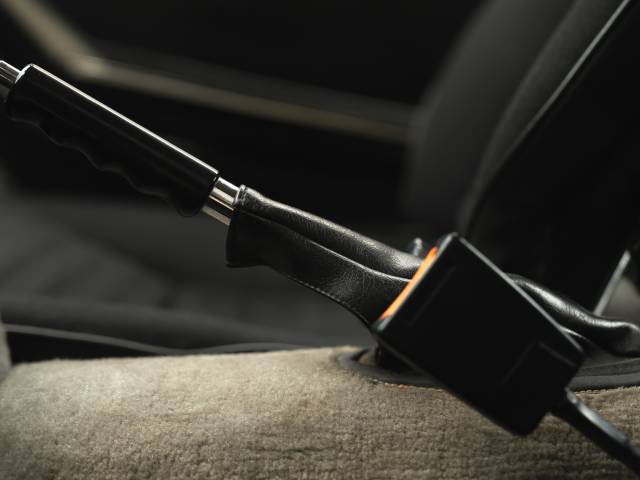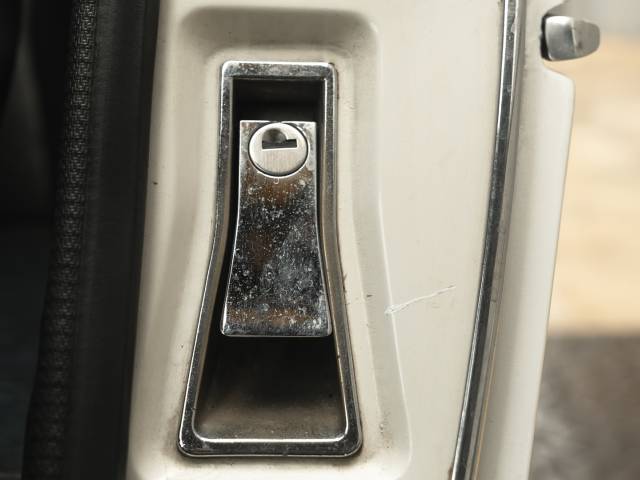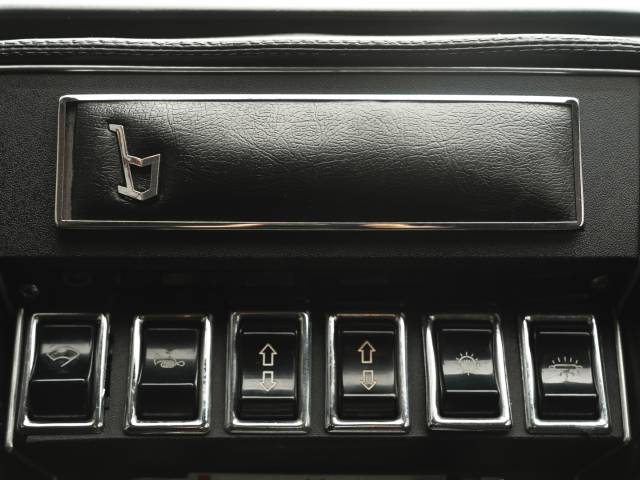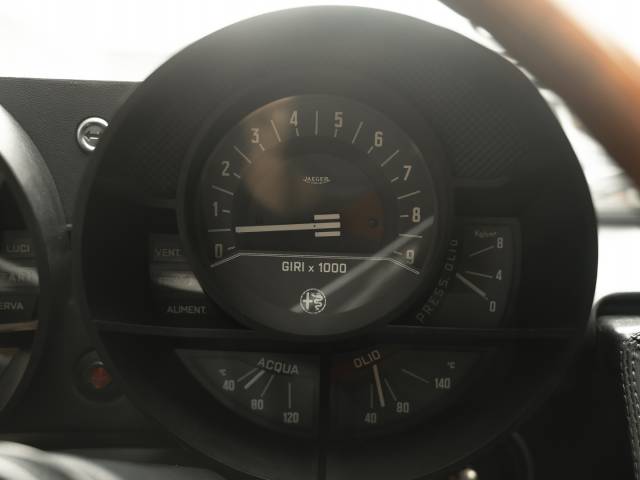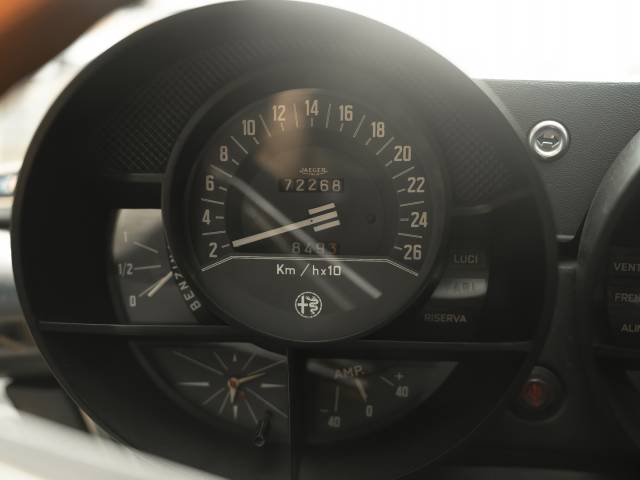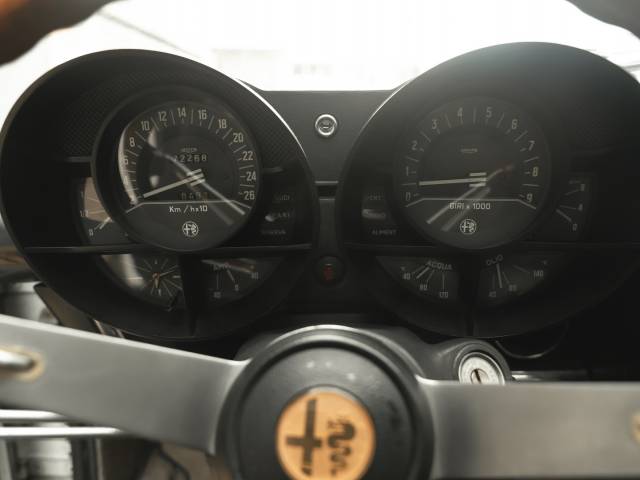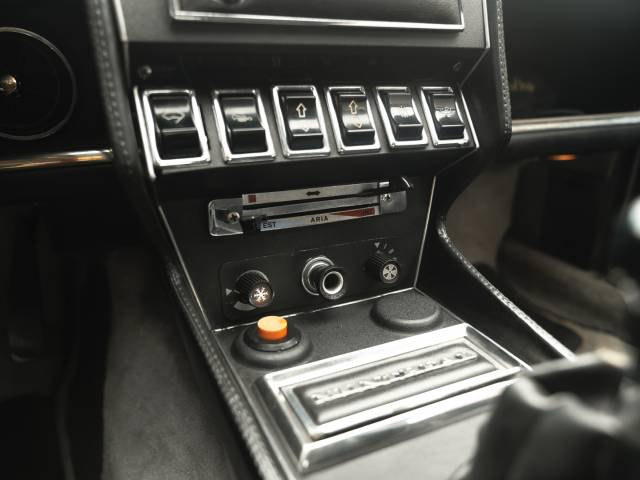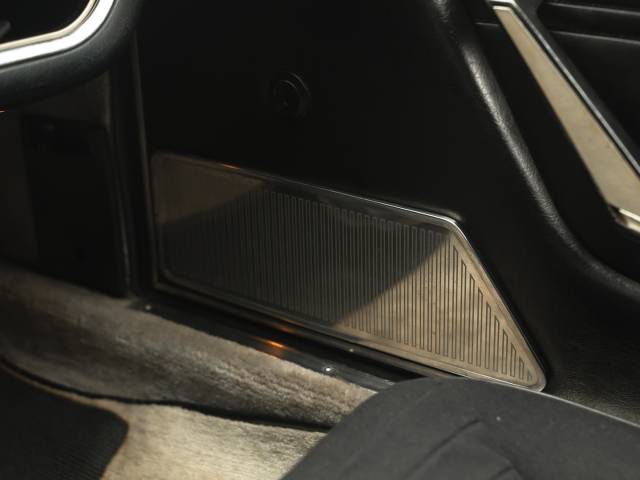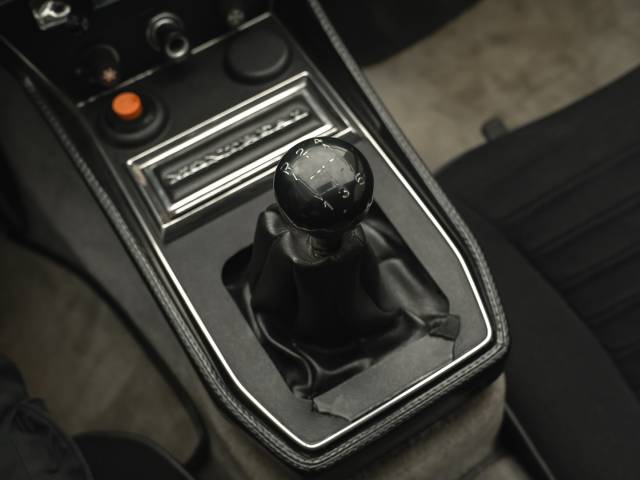 Dealer

away
Alfa Romeo Montreal
Originally a concept car, the Alfa Romeo Montreal was a short wheelbase coupé sports car built to a 2+2 seating configuration. The Montreal was produced from 1970 to 1977 by Italian manufacturer, Alfa Romeo.
The History of the Montreal
The Alfa Romeo Montreal started life as a concept car being shown at the 1967 International and Universal Exposition, or Expo 67. Initially the vehicle was not named, but the public began calling it The Montreal and the name stuck. It featured the 1.6–litre engine out of an Alfa Romeo Giulia TI, and the short wheelbase chassis from a Giulia Sprint GT. The distinctive body of the Montreal was designed by Marcello Gandini at Bertone, an Italian company which specialised in car styling. It would take three years for the first production model to be shown at the 1970 Geneva Motor Show, and much had changed from the original concept; now sporting a 2593 cc dry–sump V8 engine and Giulia GTV wheelbase chassis and running gear. Added to this was a five speed manual transmission, limited slip differential, and double wishbone suspension. Though the name "Montreal" was an unofficial one, Alfa Romeo decided to stick with it for the production model. The Alfa Romeo Montreal would remain largely unchanged from its initial design and specification throughout its entire production run. It was finally discontinued in 1977.
Production
Production of the Alfa Romeo Montreal was shared between the Alfa Romeo plant in Arese and the Bertone plants in Caselle and Grugliasco. Alfa Romeo would handle the chassis, drive–train, and general mechanical components before sending the Montreal to Bertone's for the body and interior fitted. Once the body was fitted, The Montreal would be returned to Arese to have the engine installed. This method of production meant that there was no real correspondence between the chassis and engine numbers to the production date. A total of 3917 Montreals were made during its run, ironically none of them sold in Montreal due to the fact that Alfa Romea never developed a North American version which would have had to meet emission control standards in the U.S. and Canada.
By the time the Alfa Romeo Montreal was discontinued in 1977 production had already ceased, and Alfa Romeo were struggling to see the existing stock of the Montreal.
Popular Culture
The Alfa Romeo Montreal has had limited impact on popular culture at large, however it can be found in some films, the most significant example of which being the 1974 movie, The Marceille Contract, in which Michael Caine drives a Montreal. One can also be briefly seen at the beginning of True Lies.