Alfa Romeo 164 Classic Cars for Sale
12 Offers for Alfa Romeo 164 found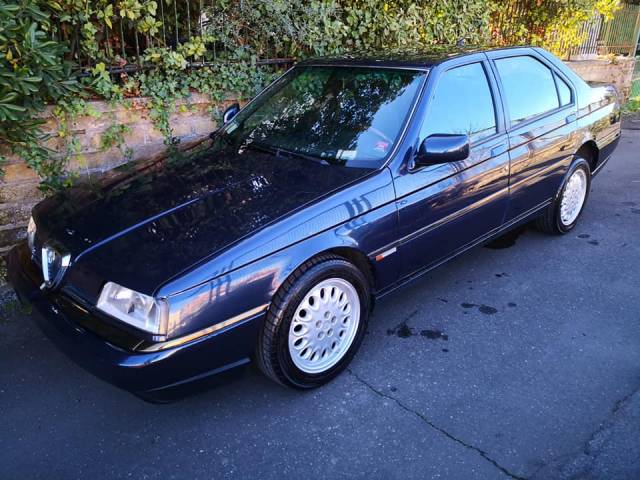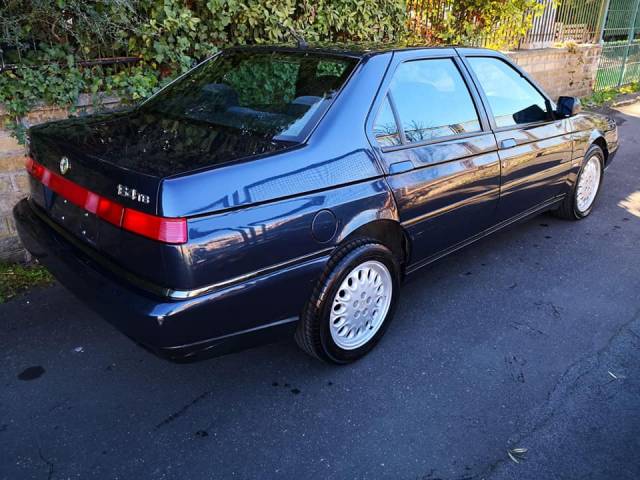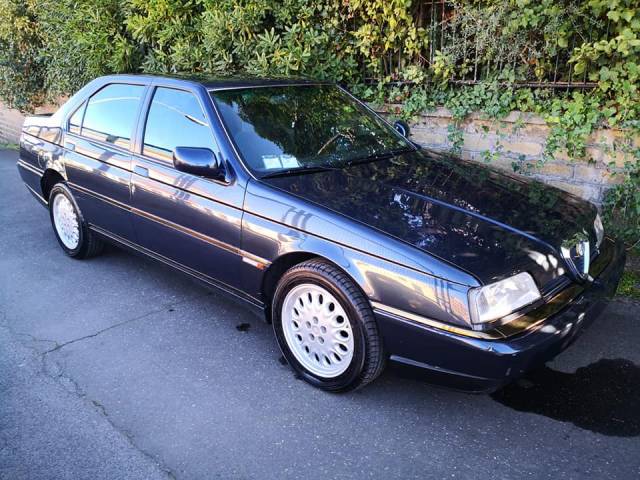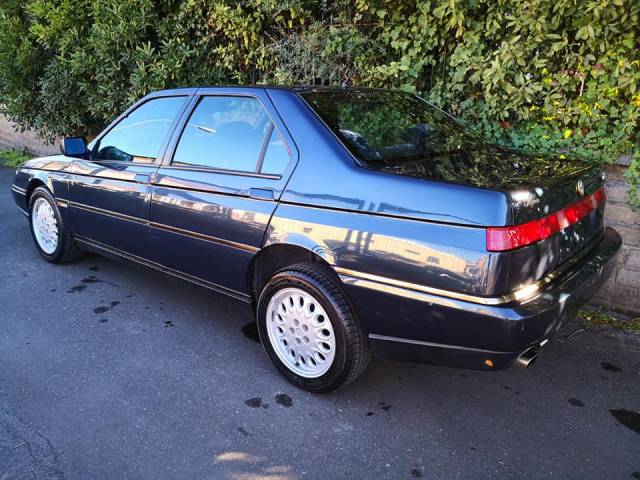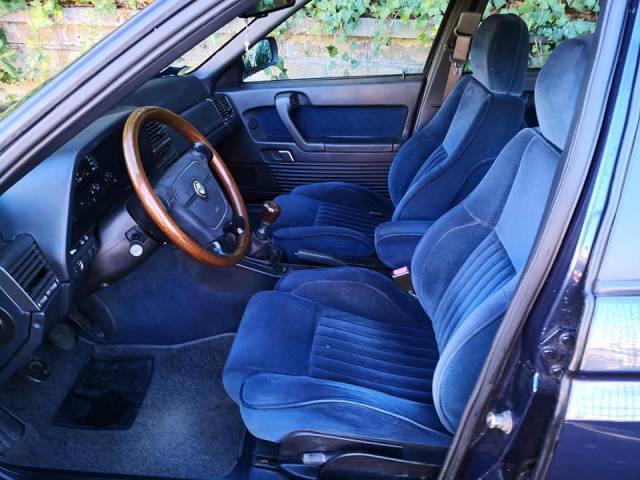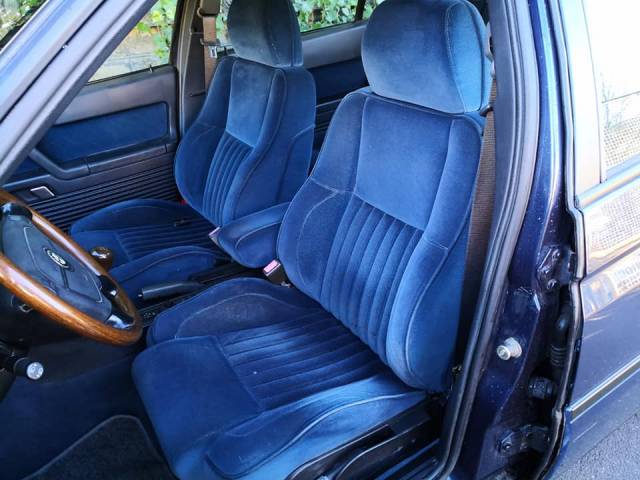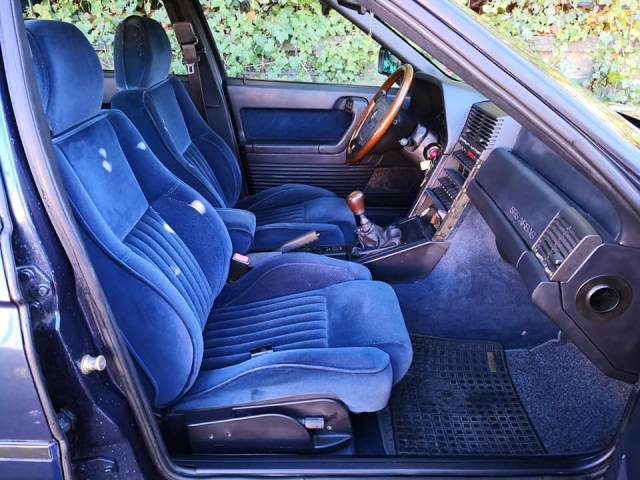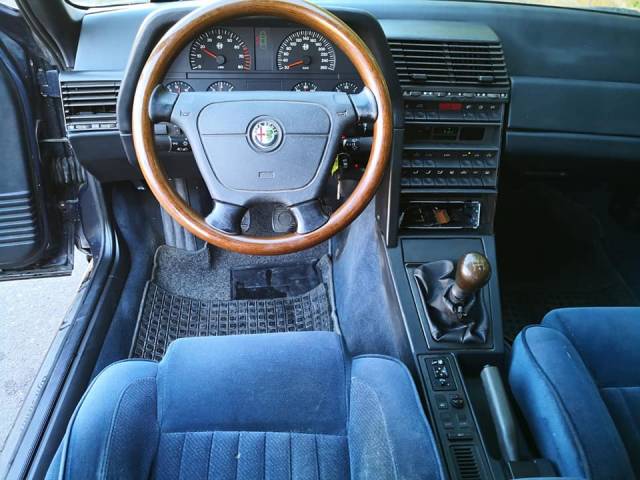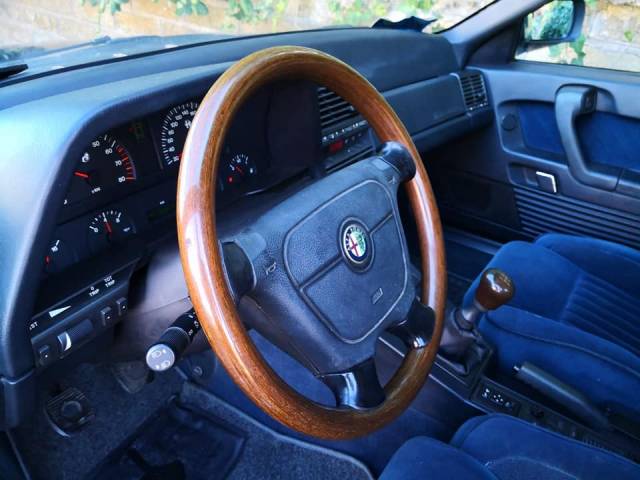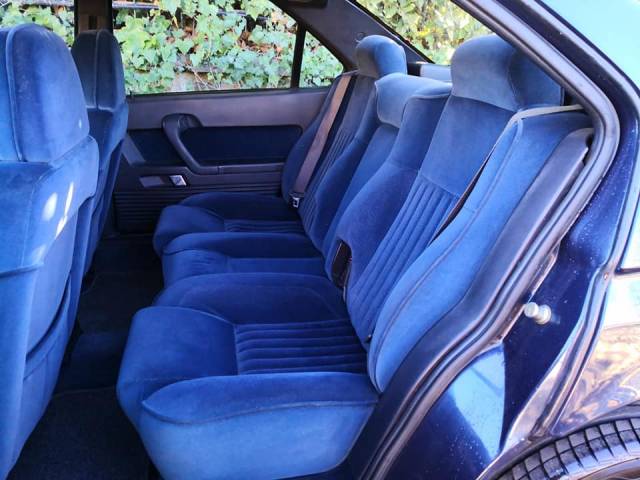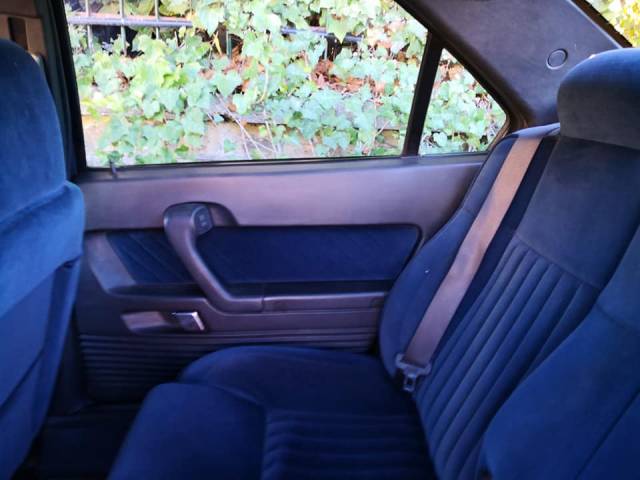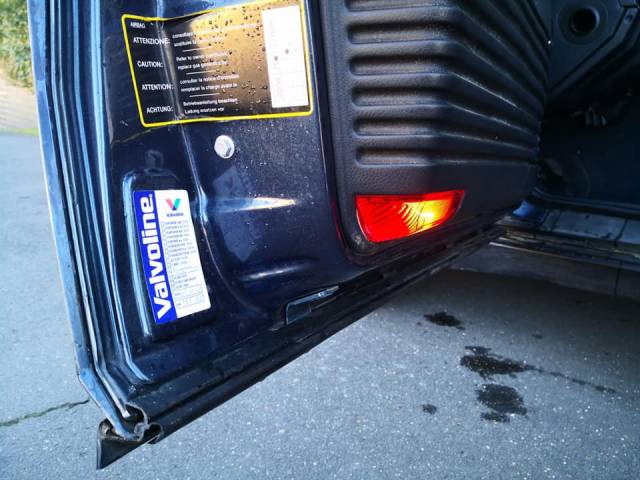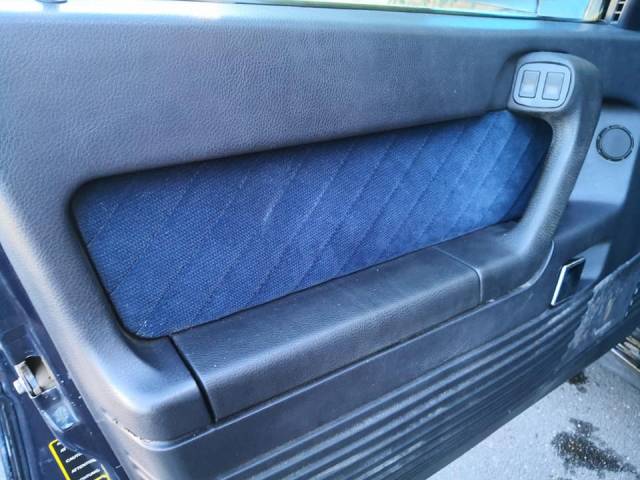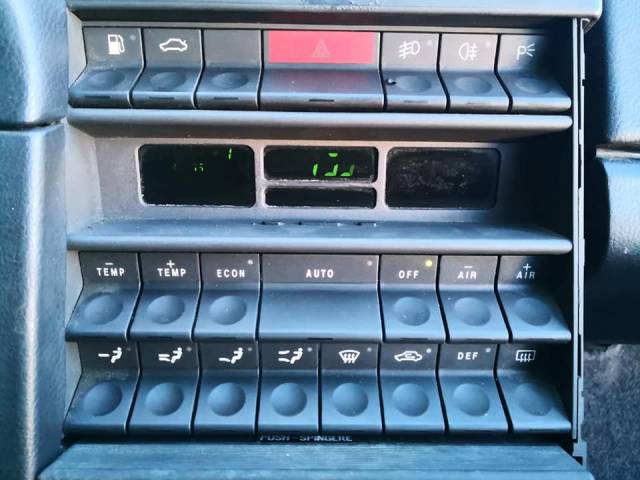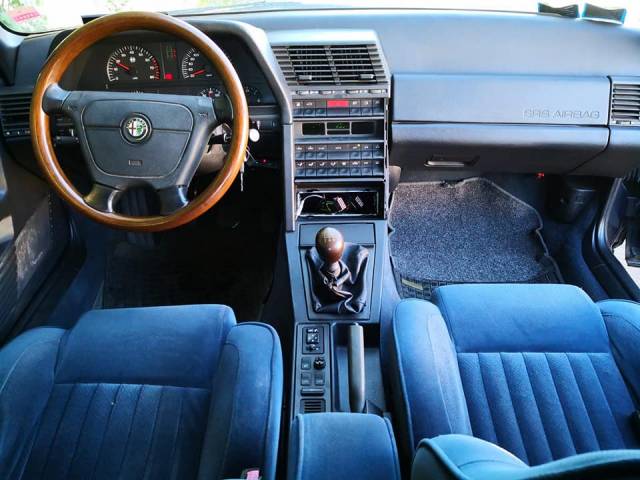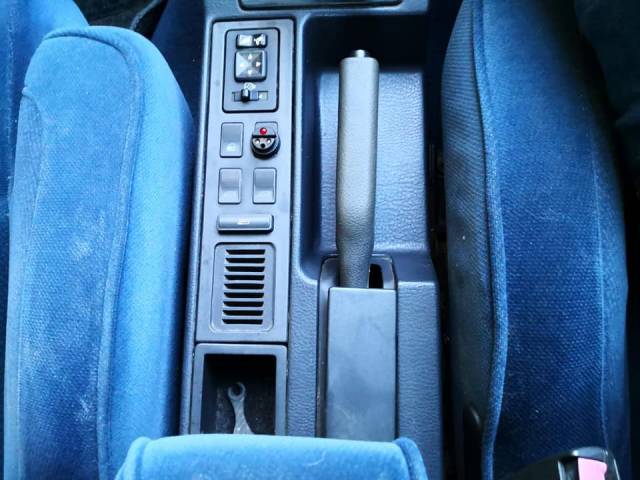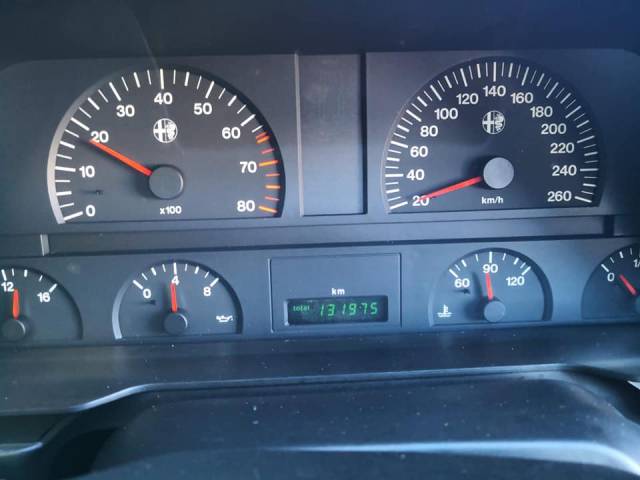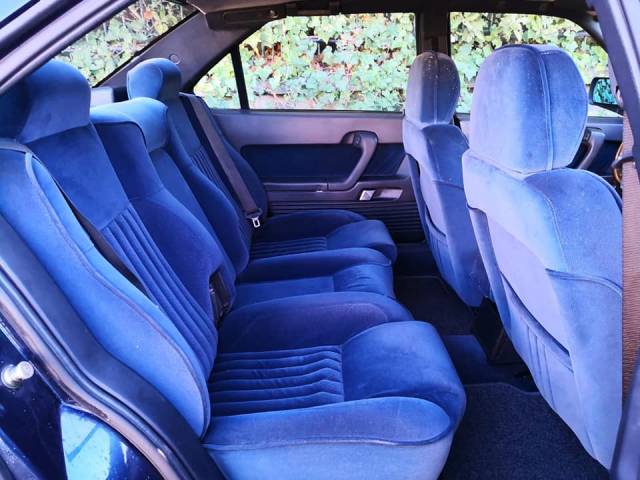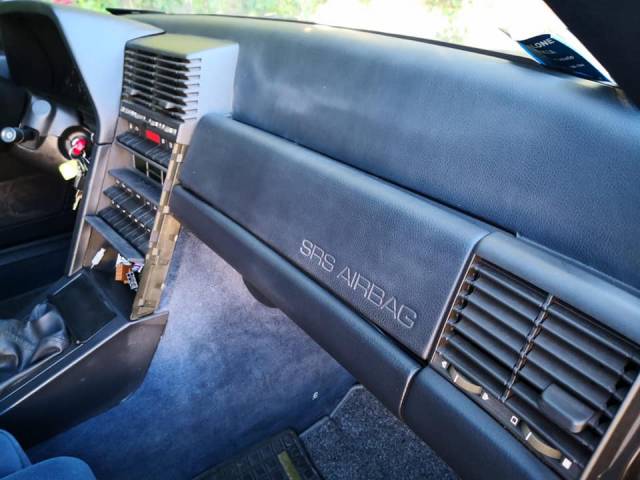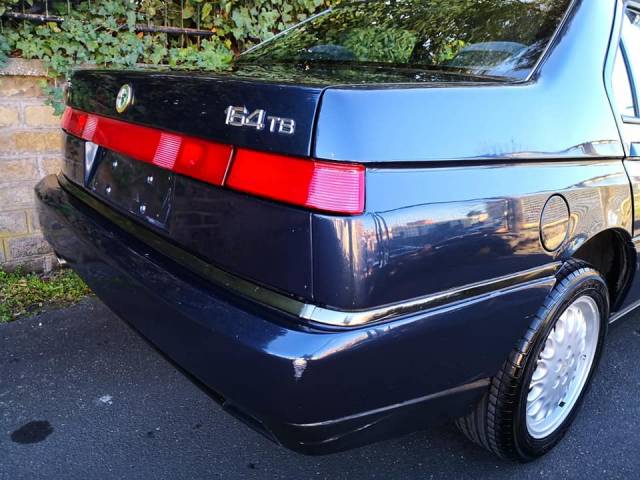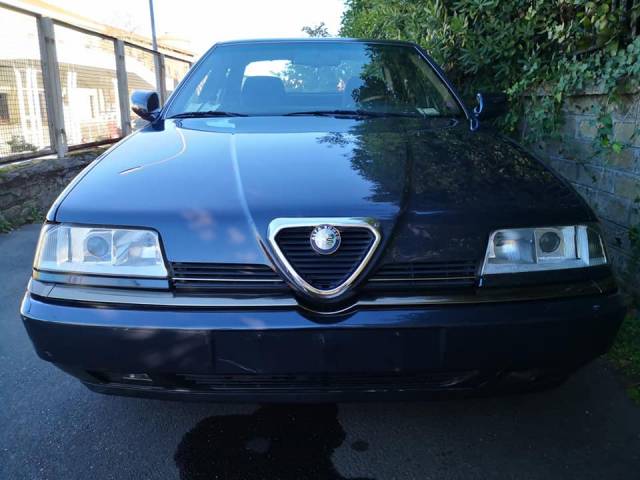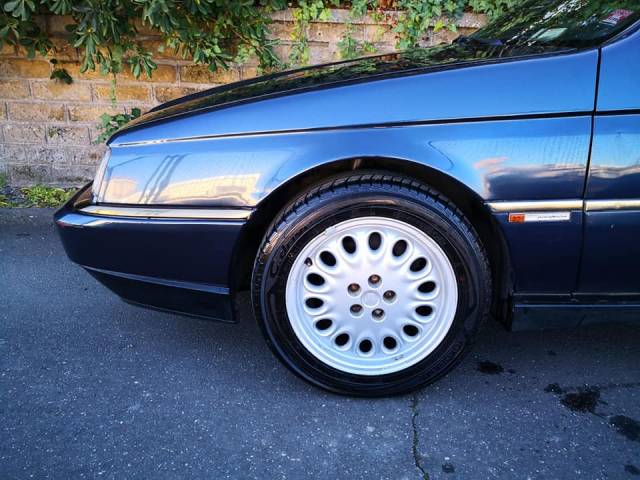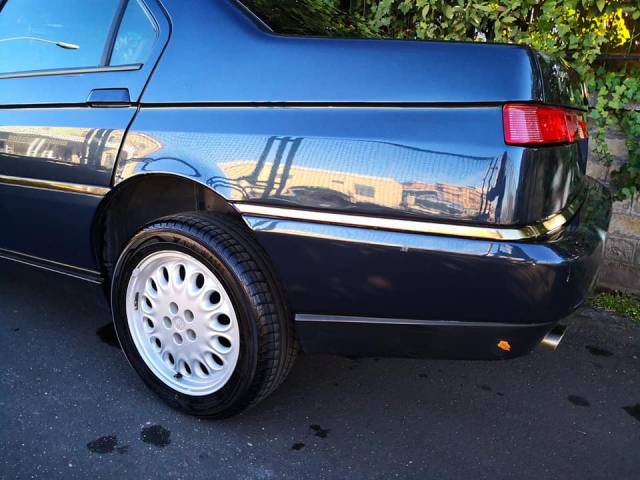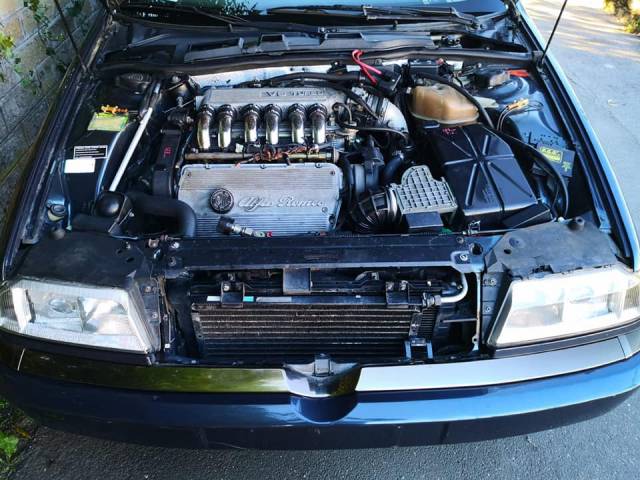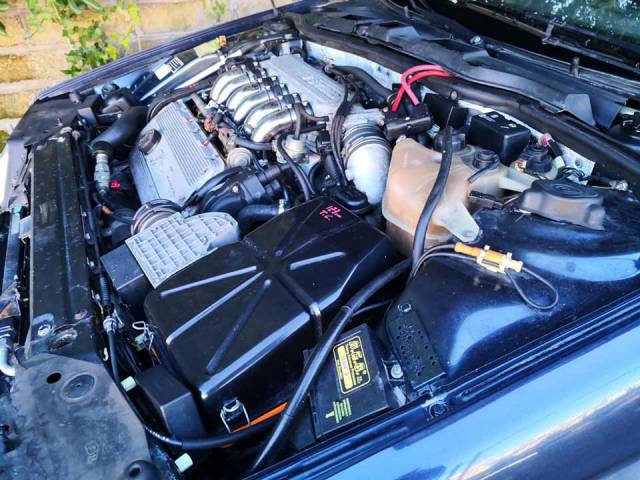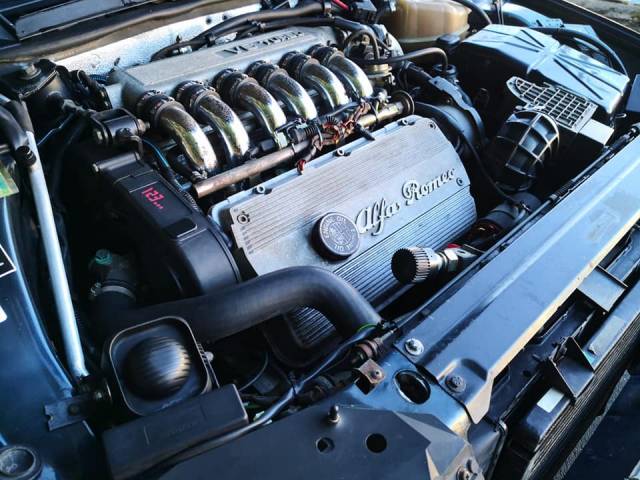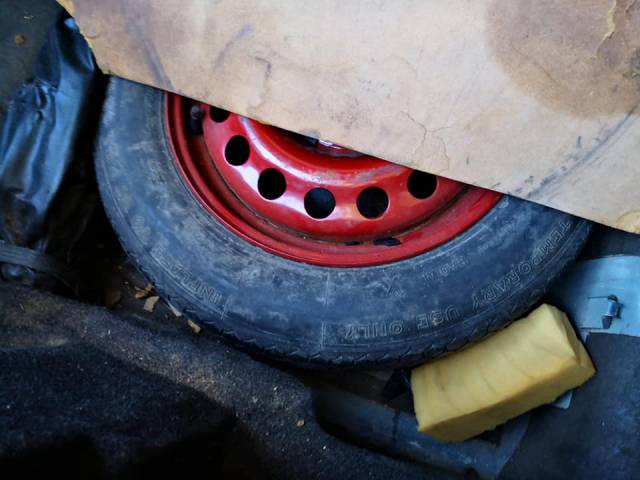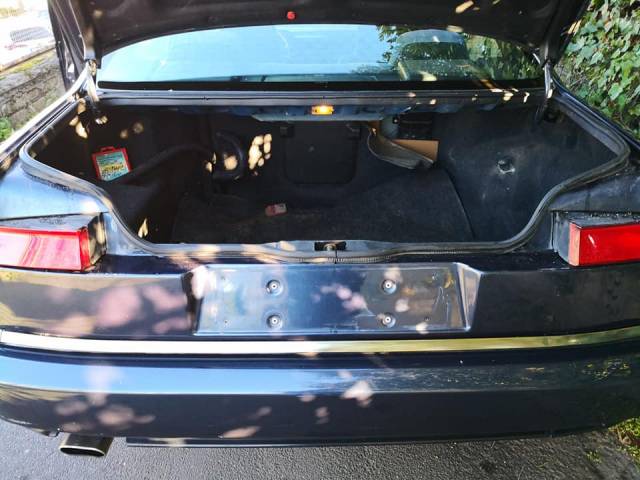 TURBO
Dealer

away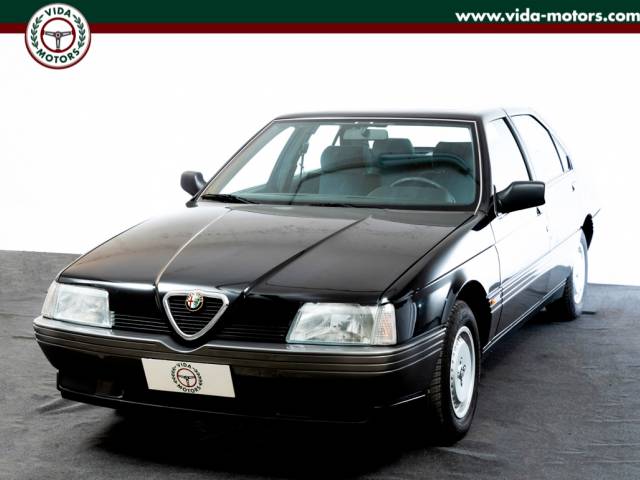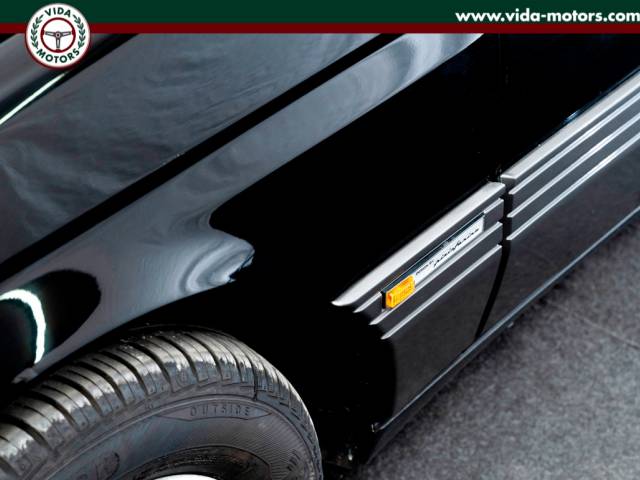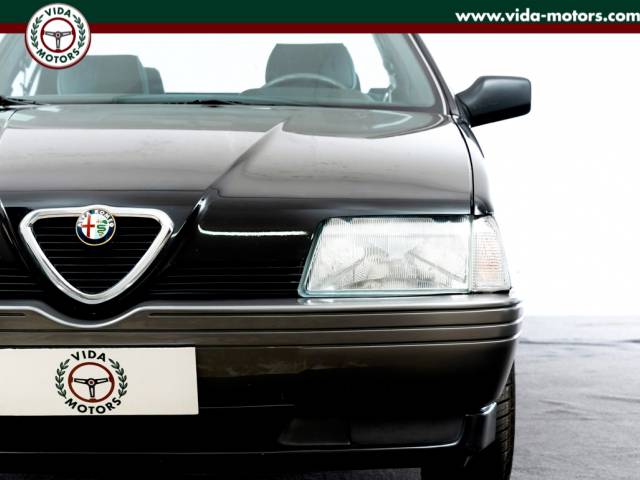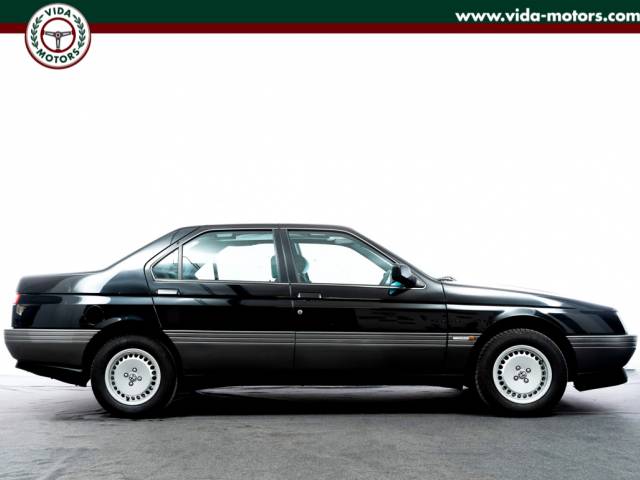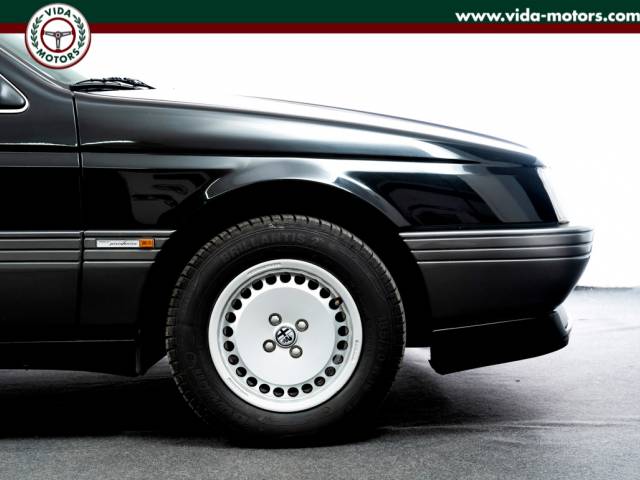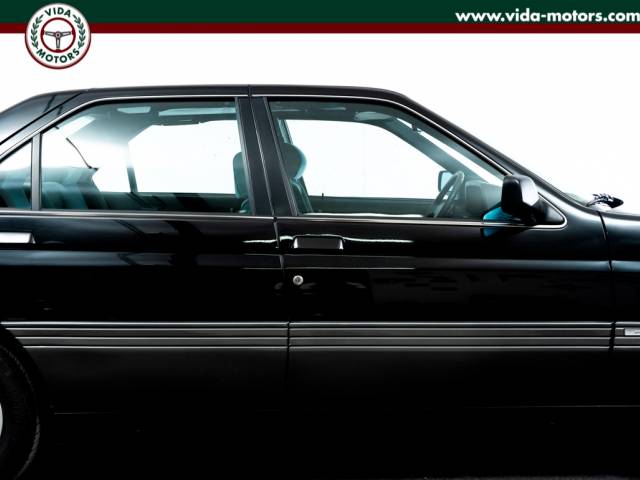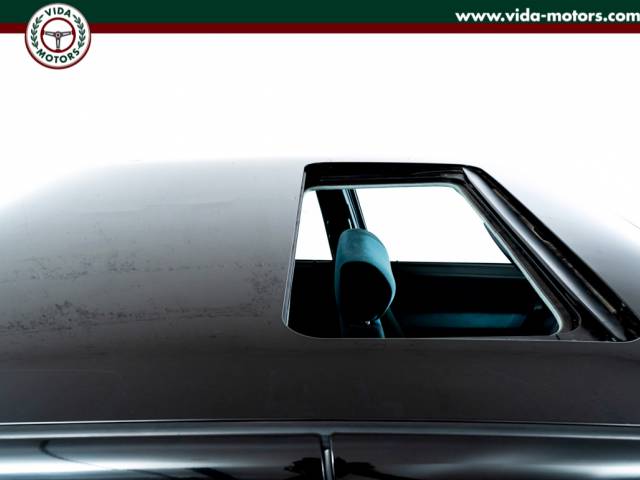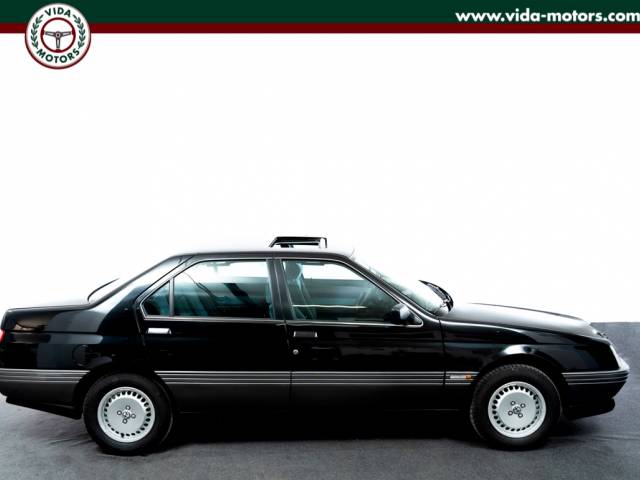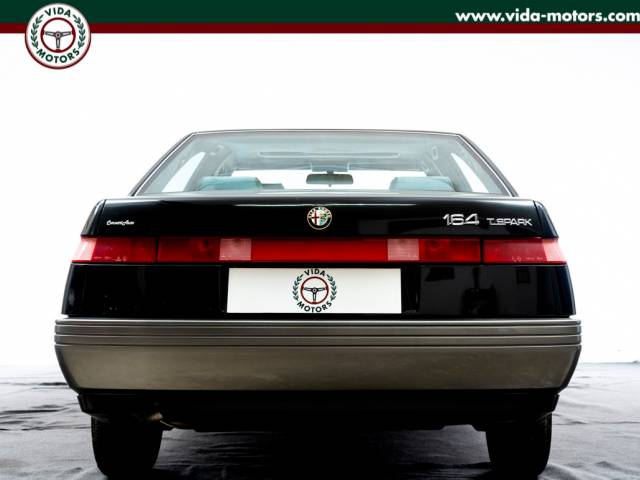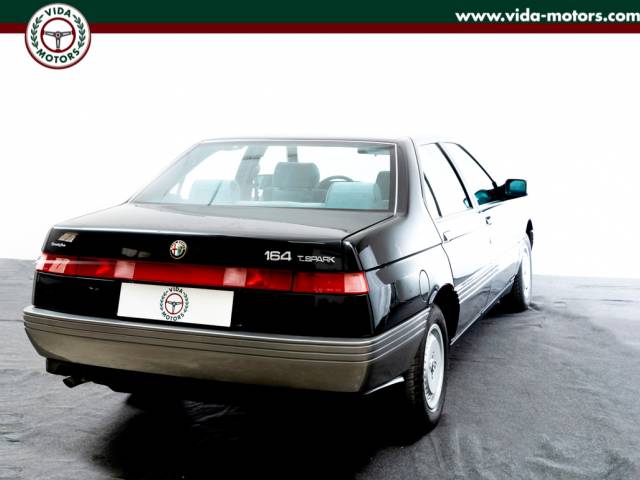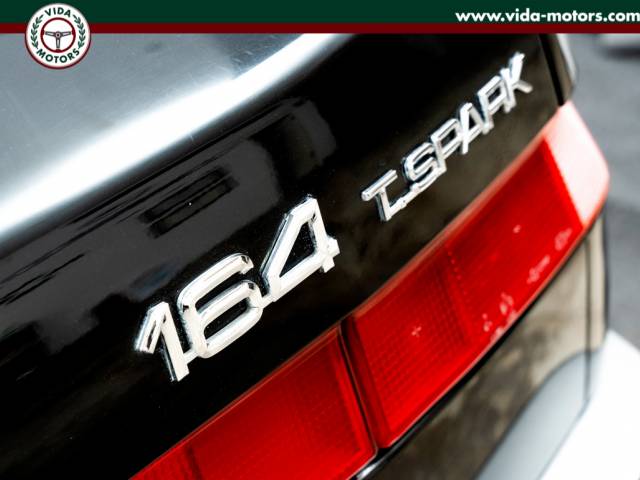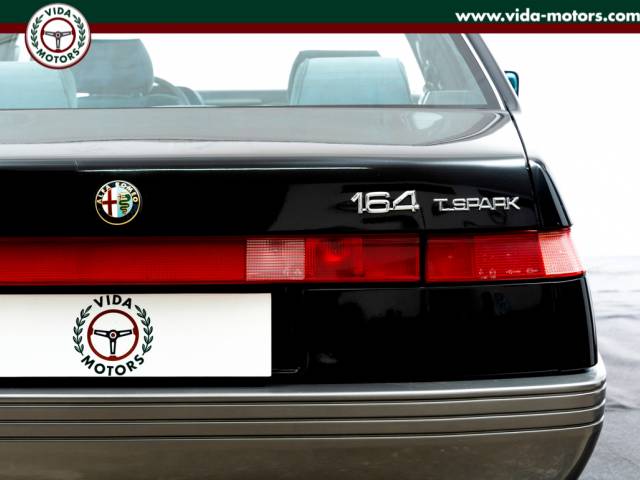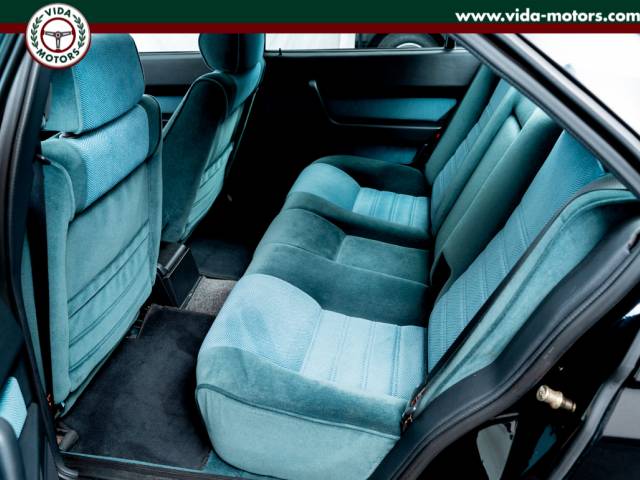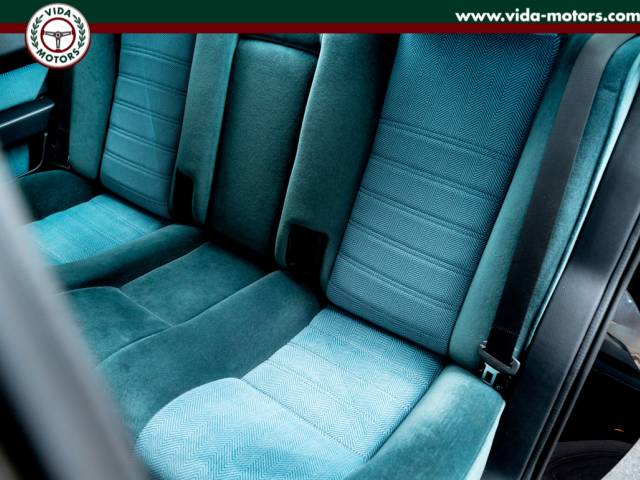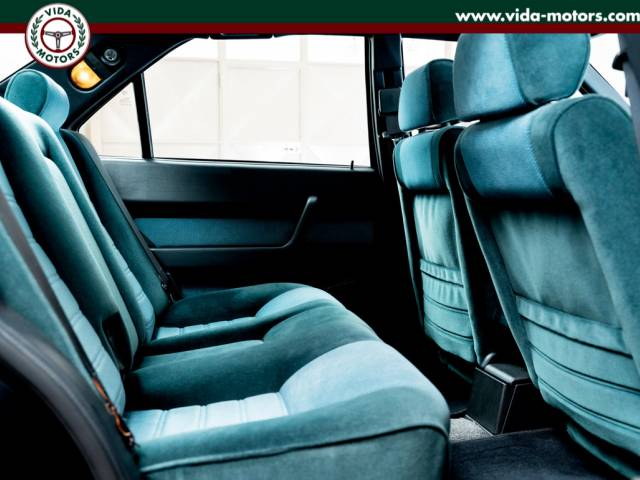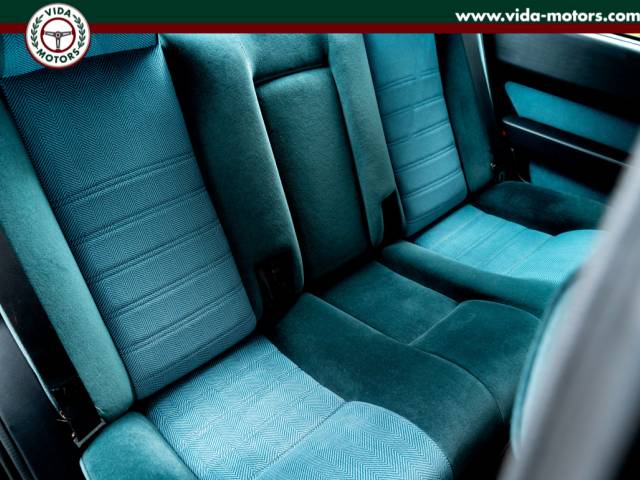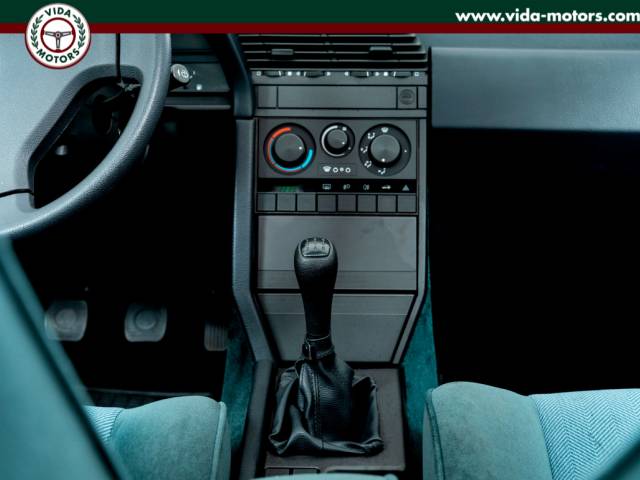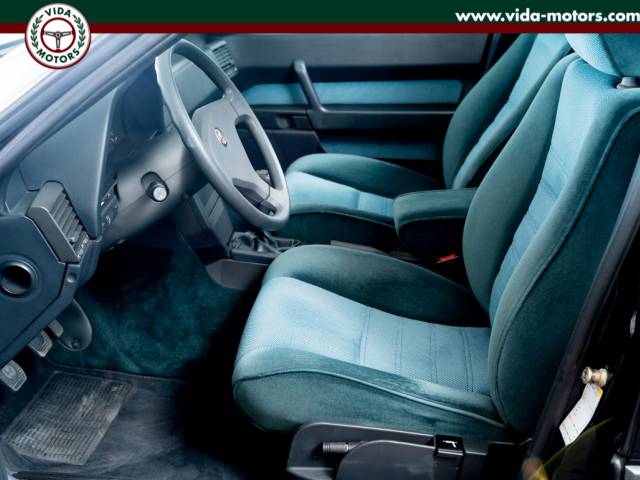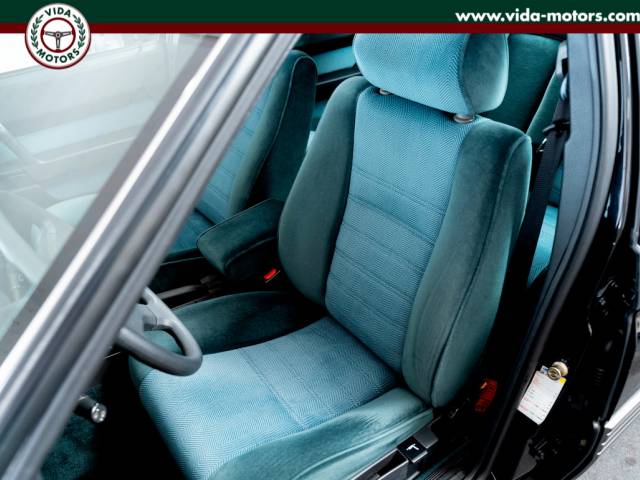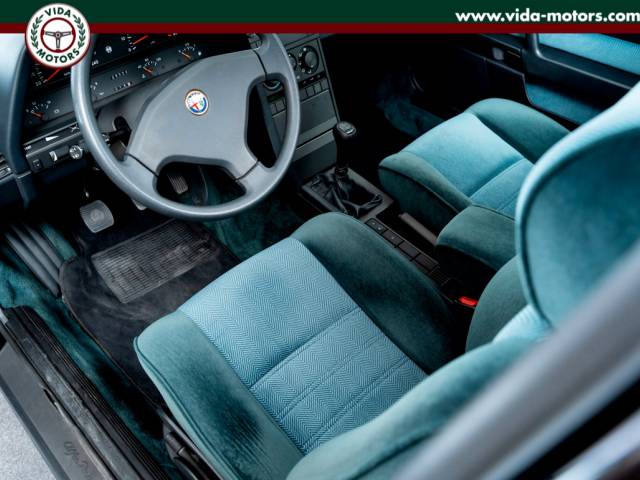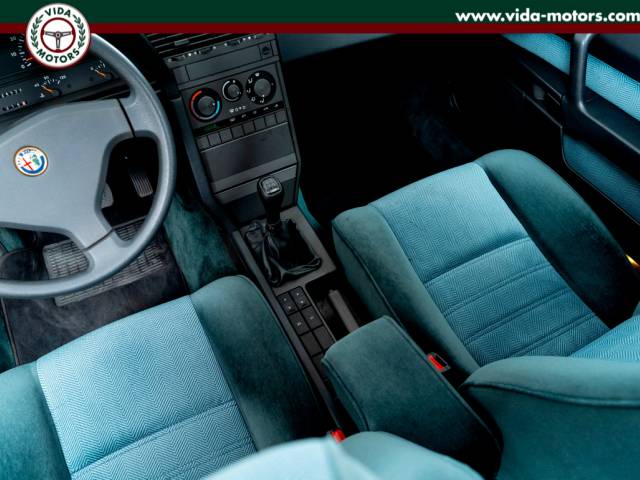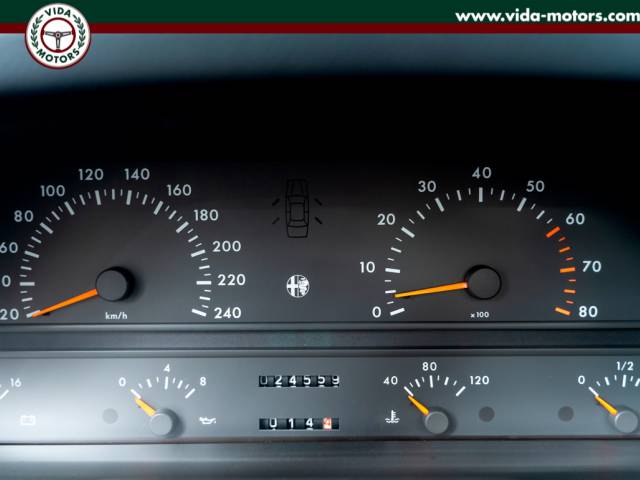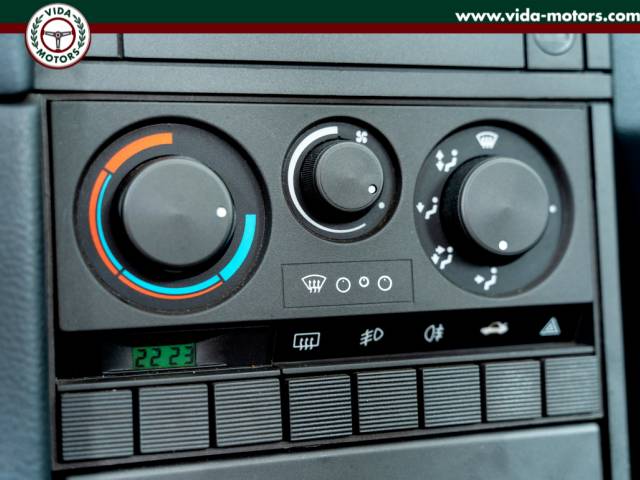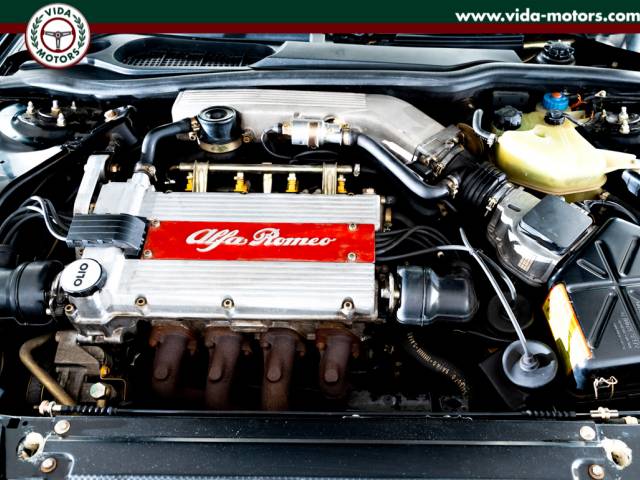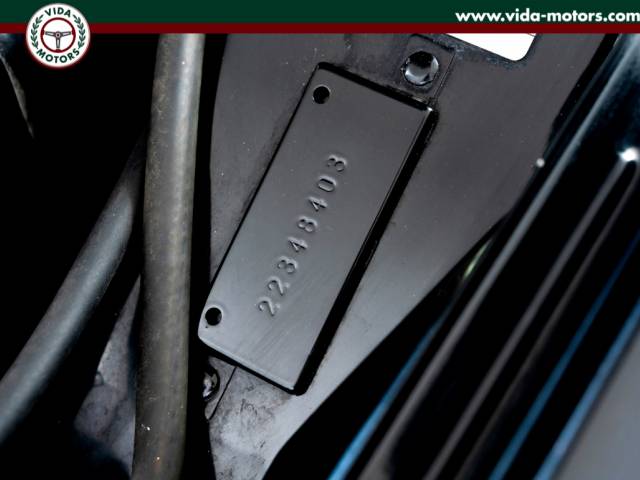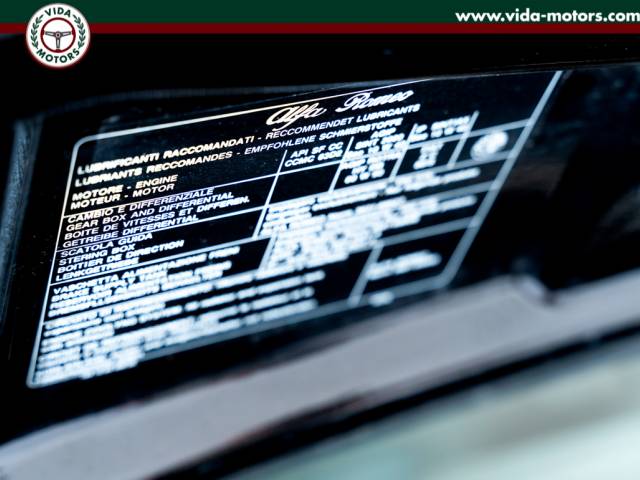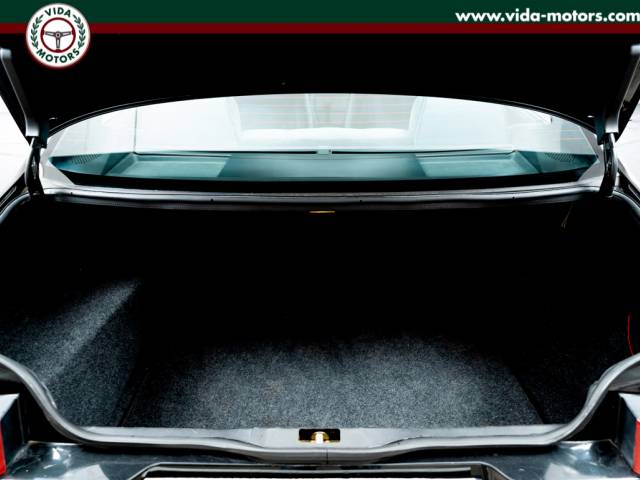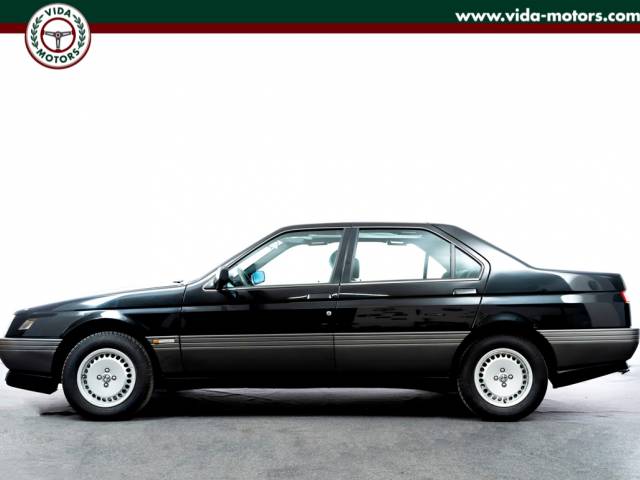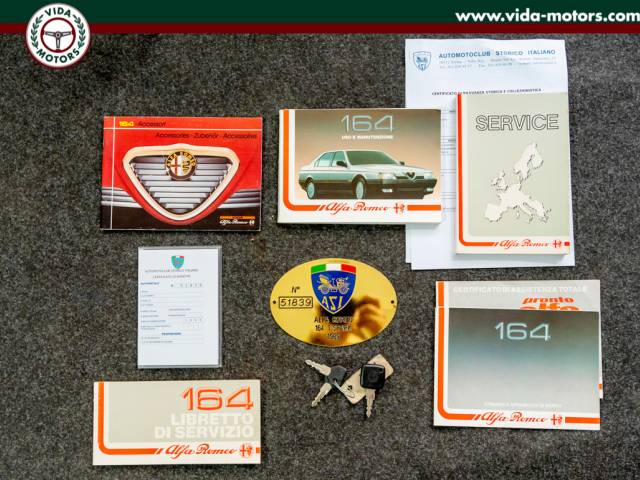 24.500 KM * ASI GOLD PLATE * ROOFTOP
Dealer

away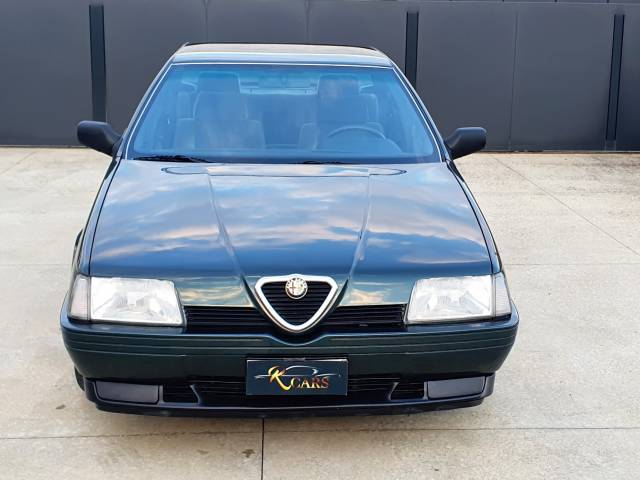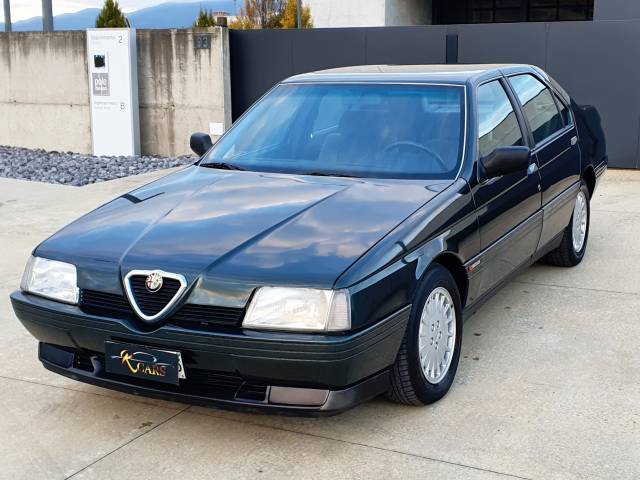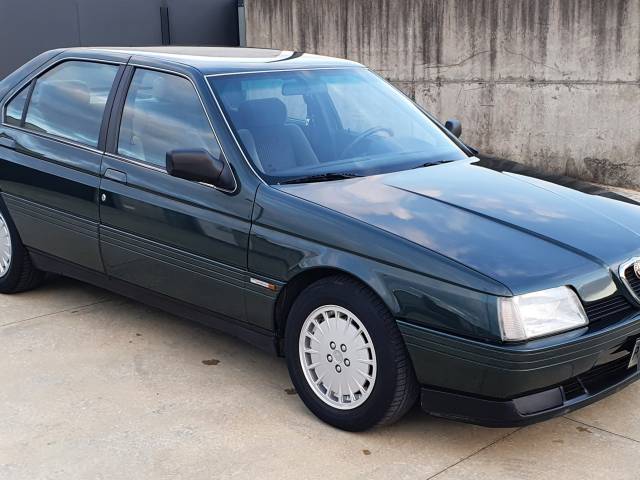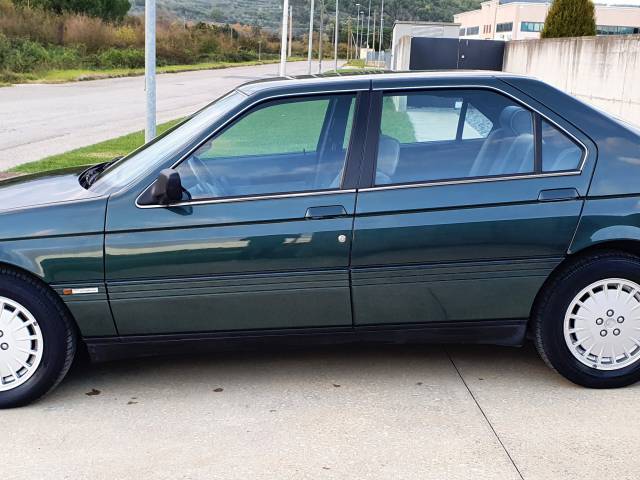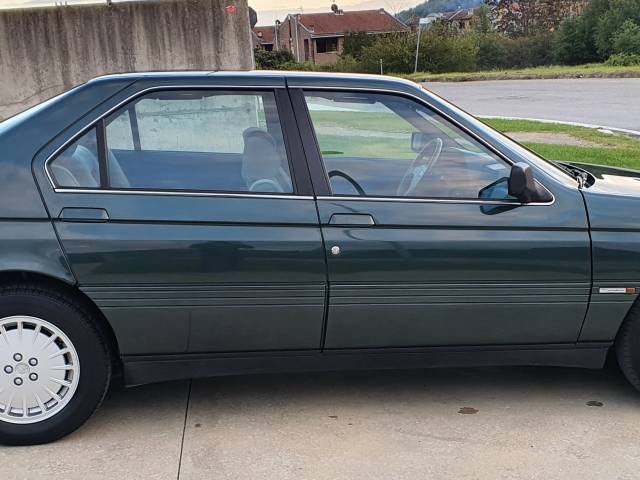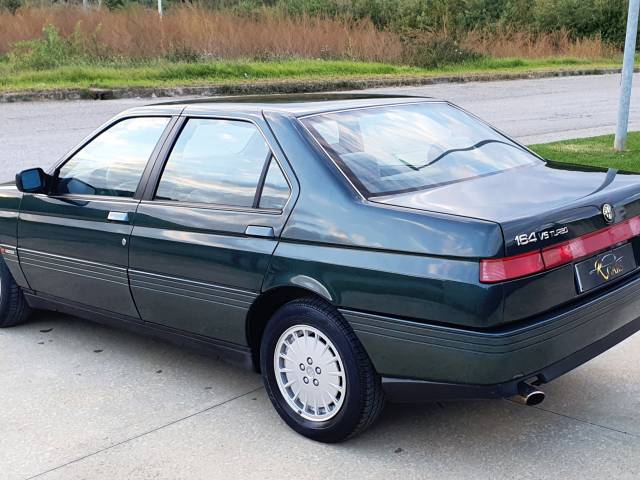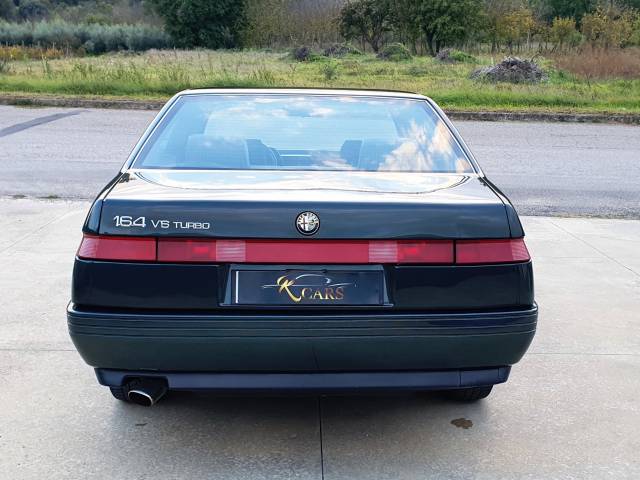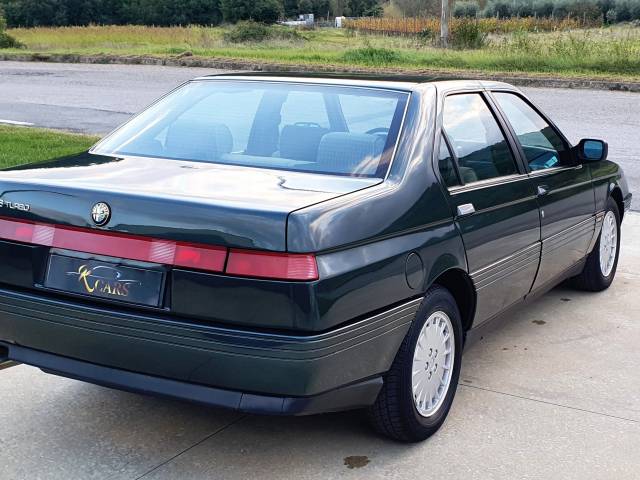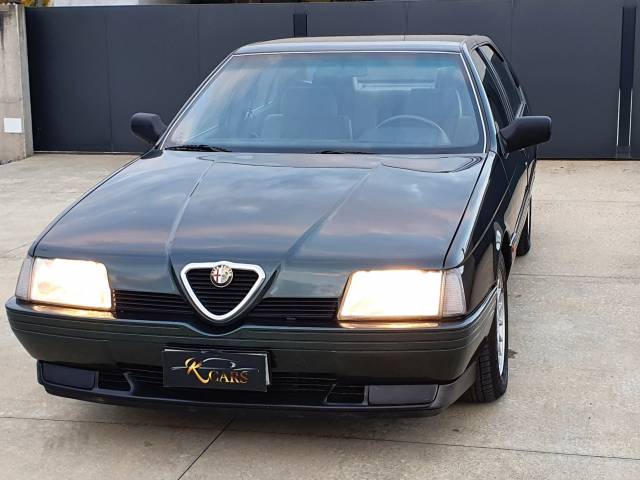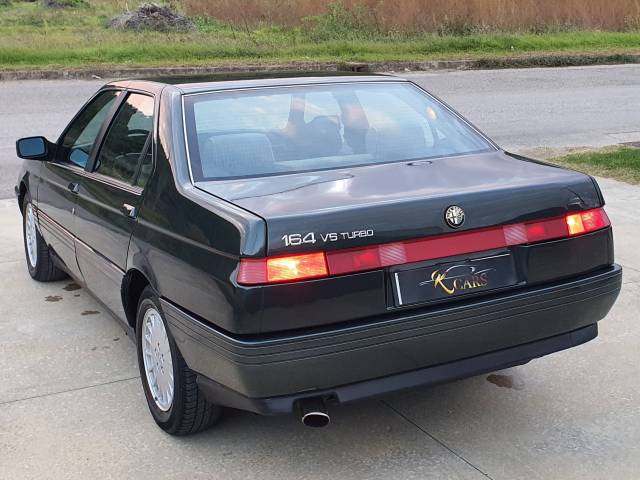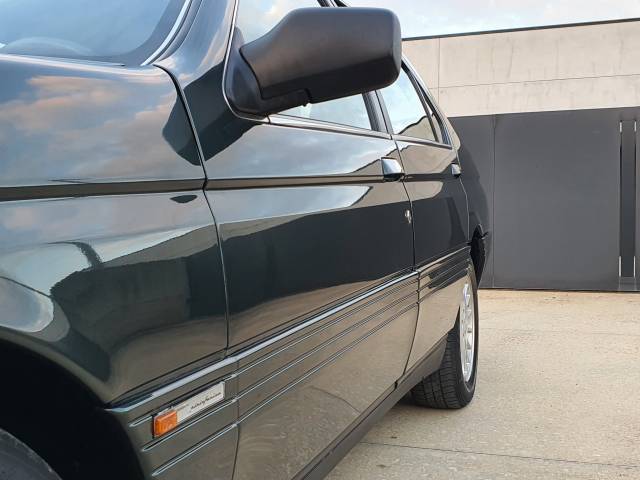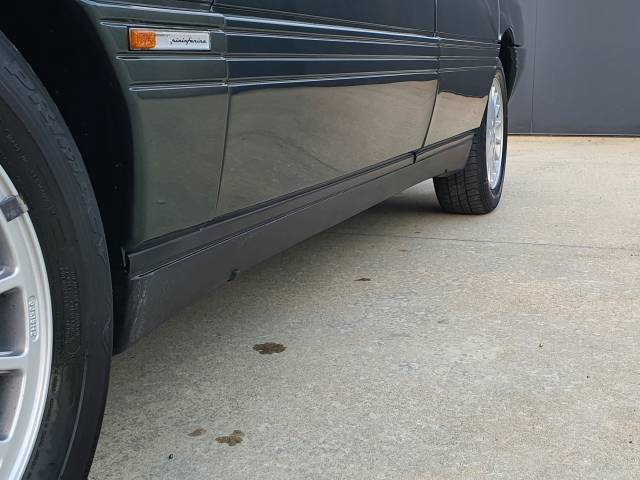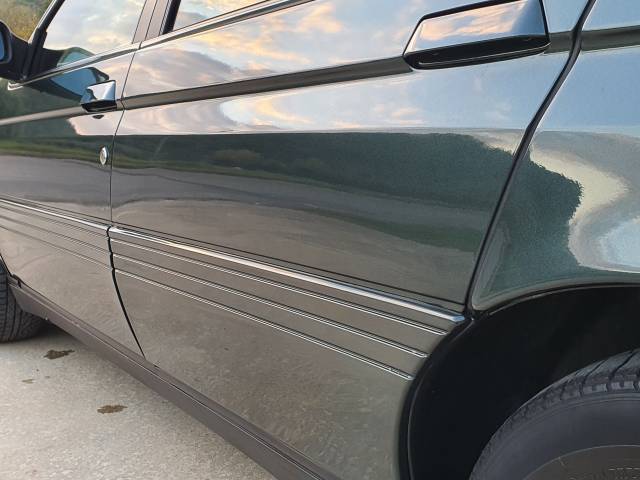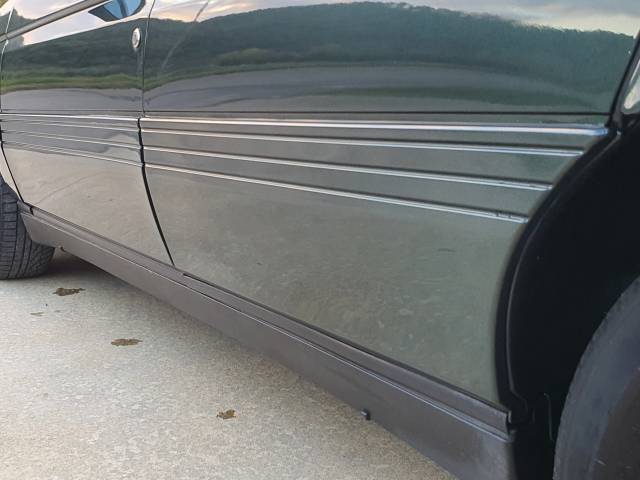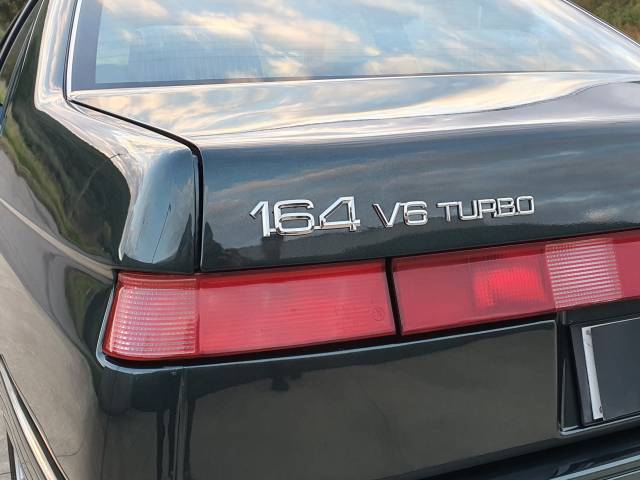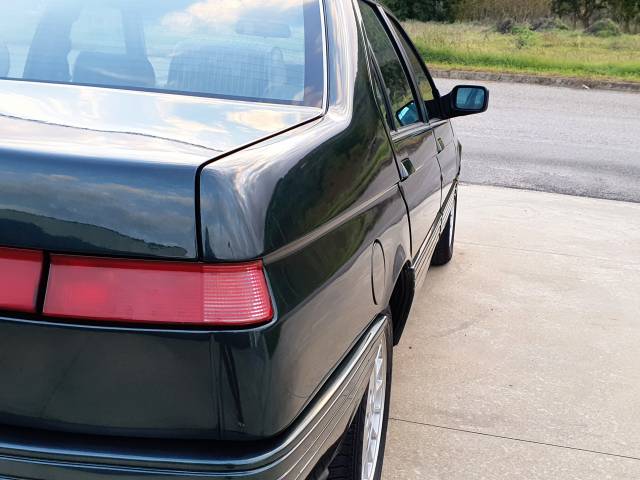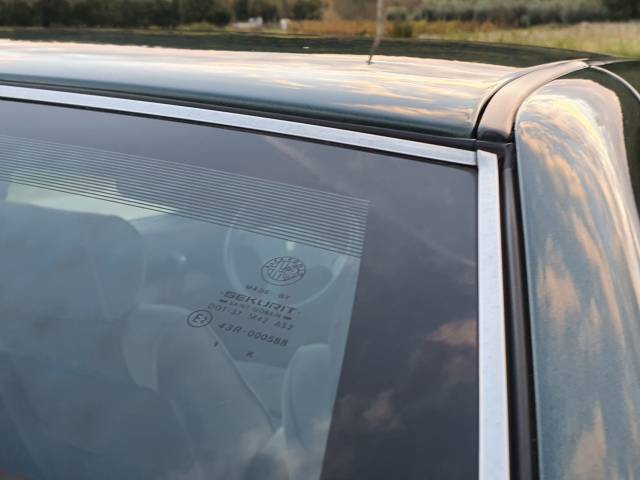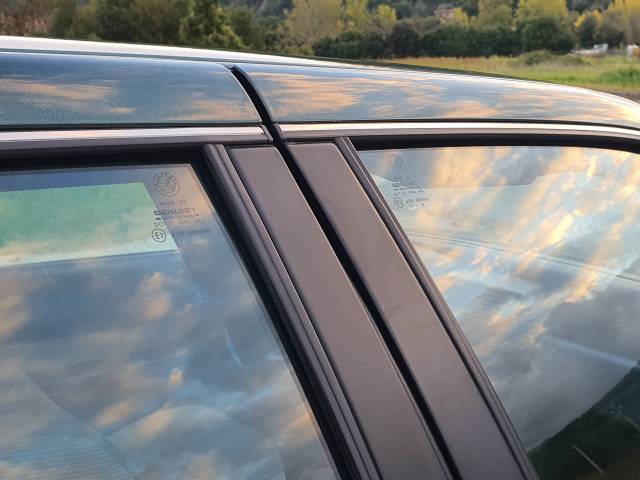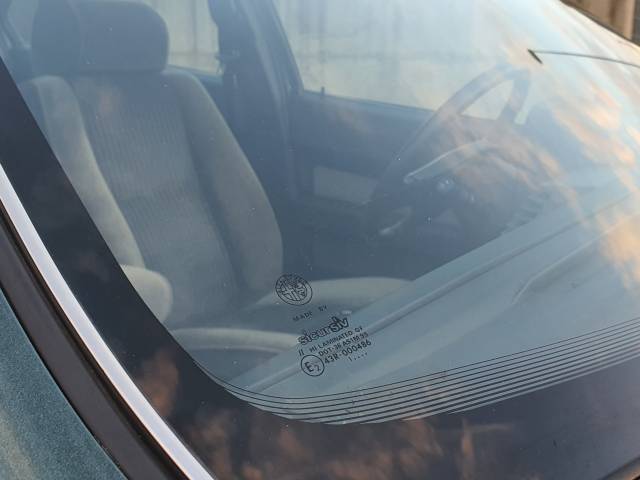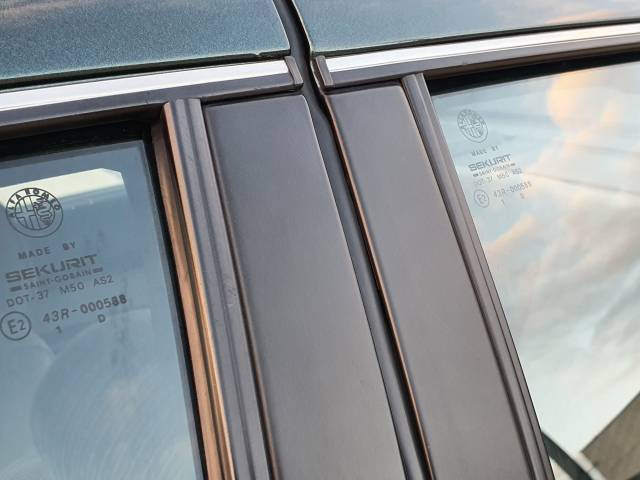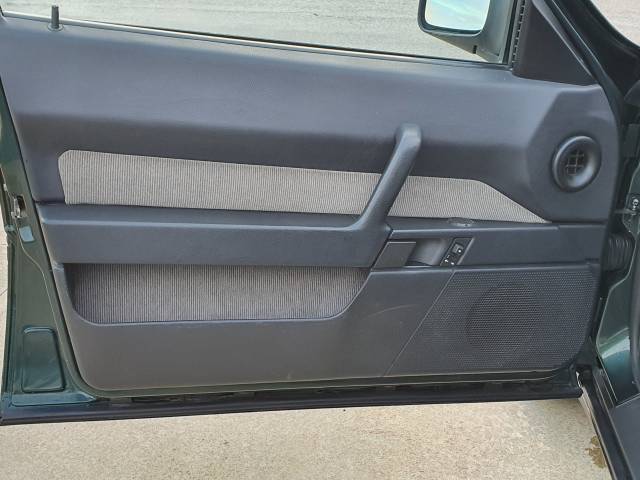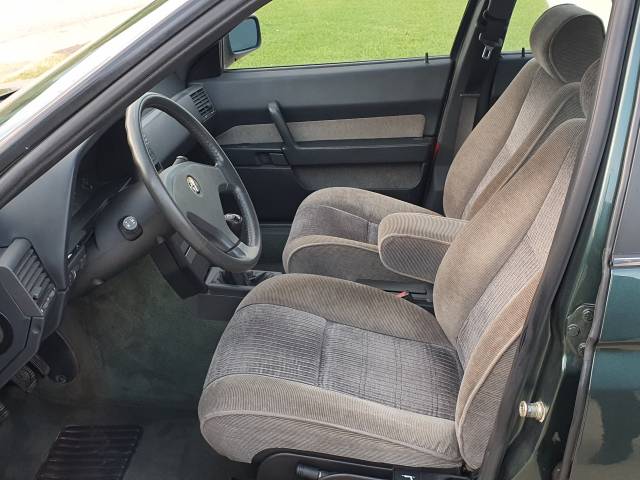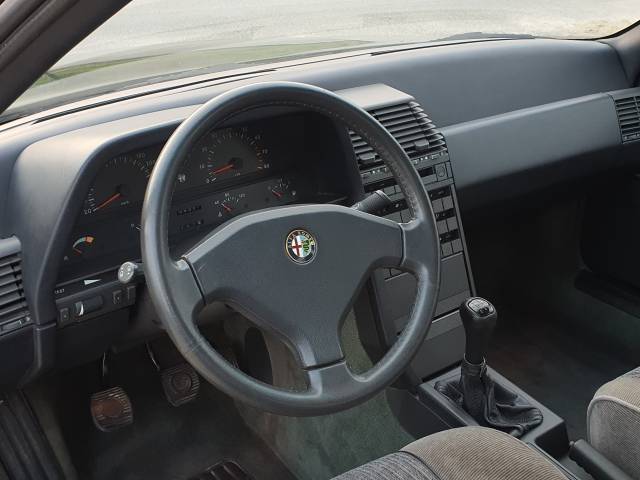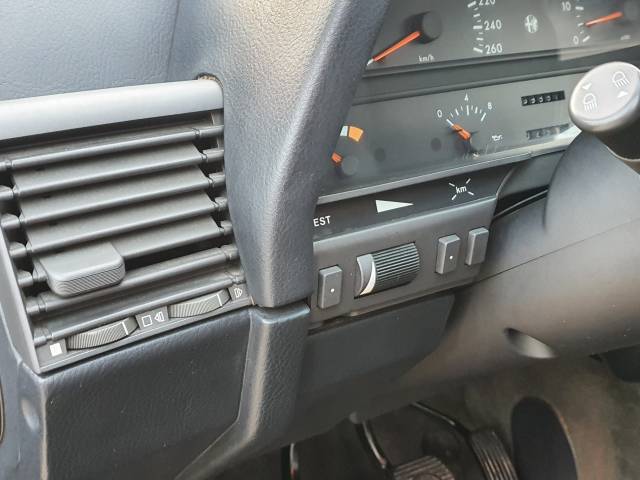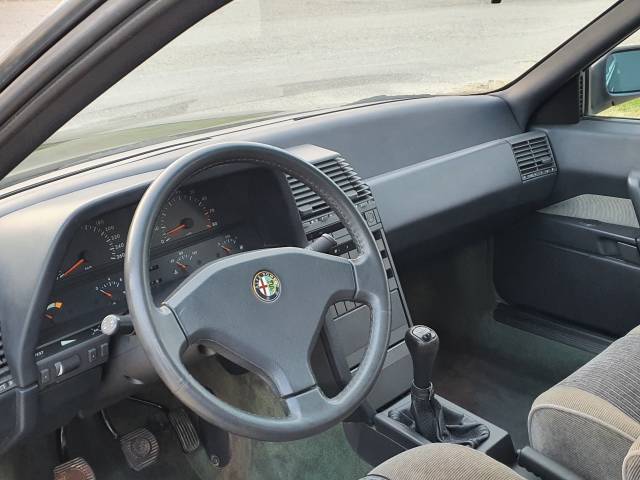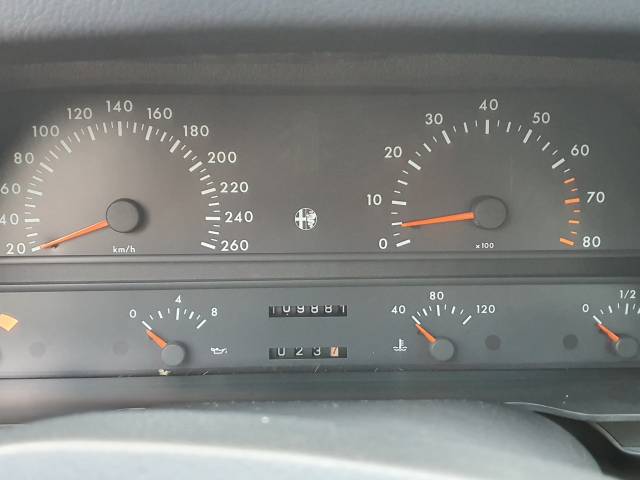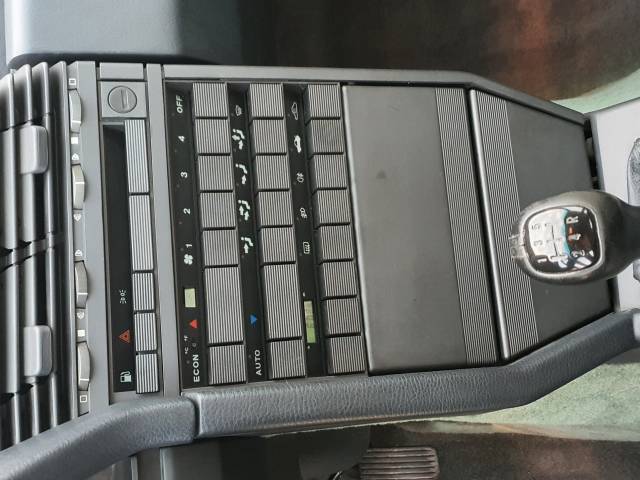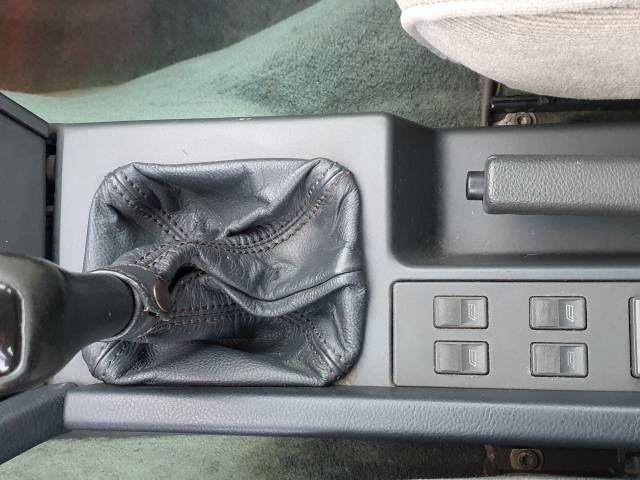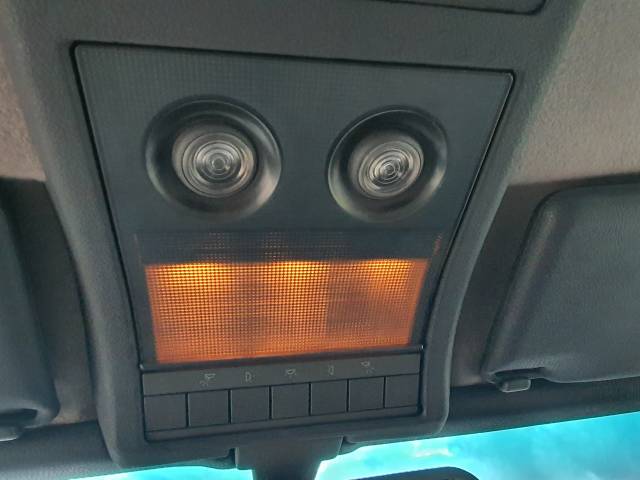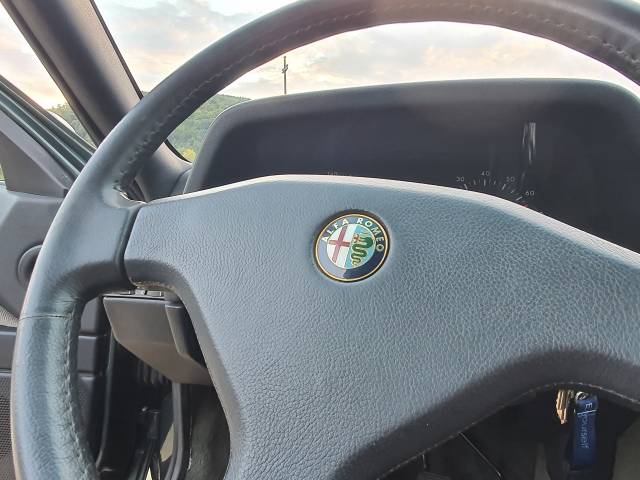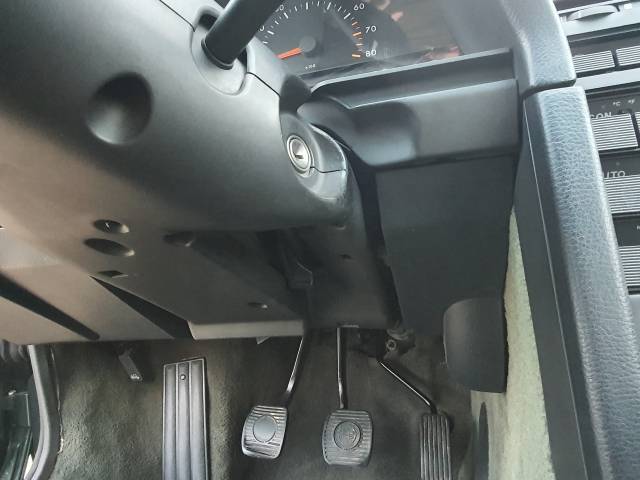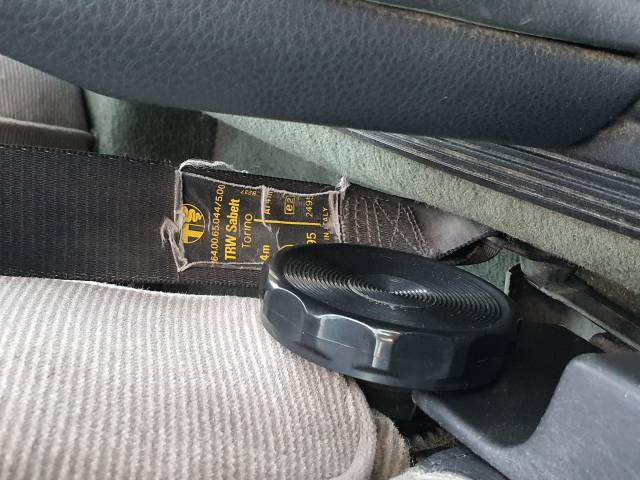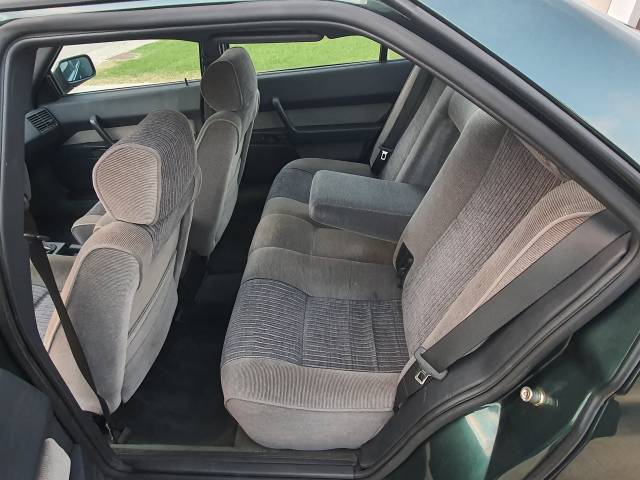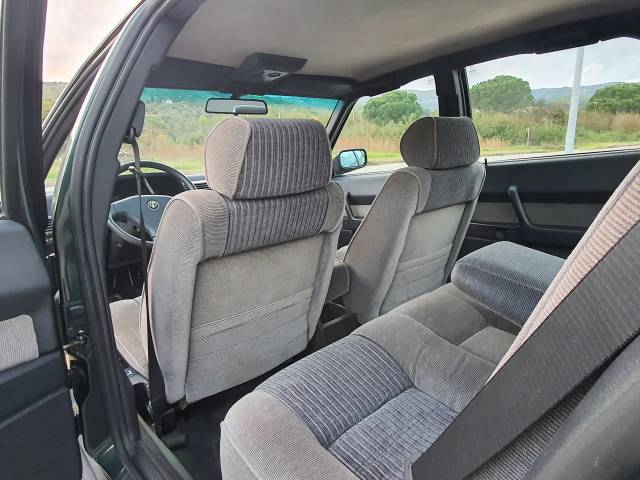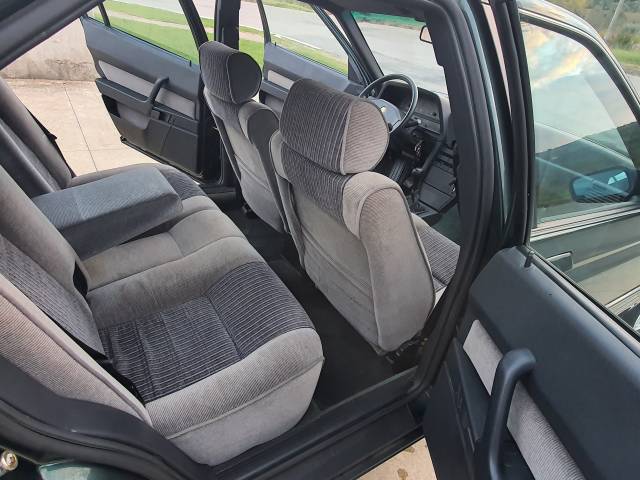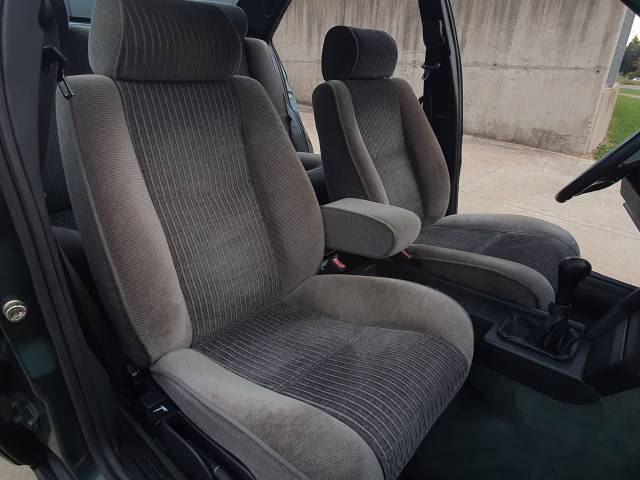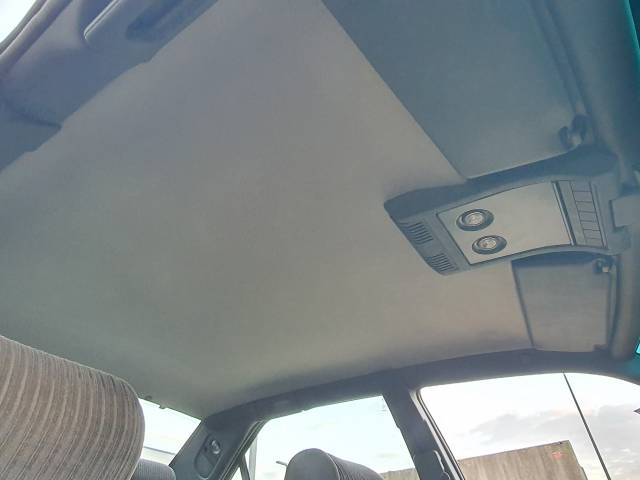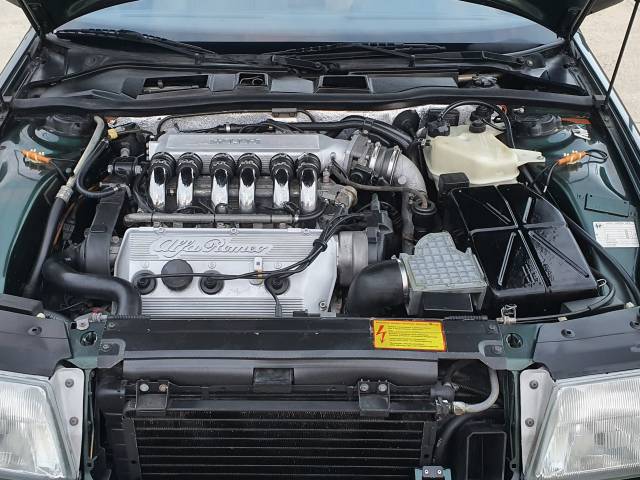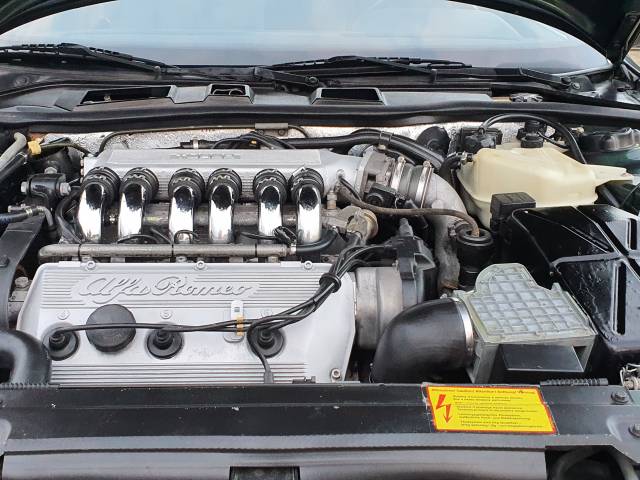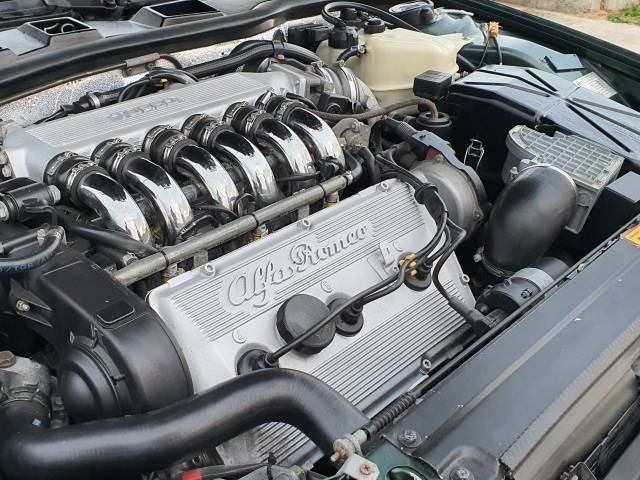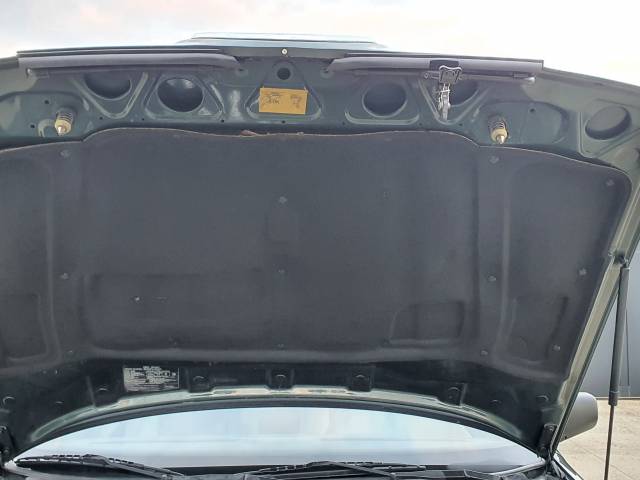 BEST CONDITION !! ONE OWNER FROM NEW !!
Dealer

away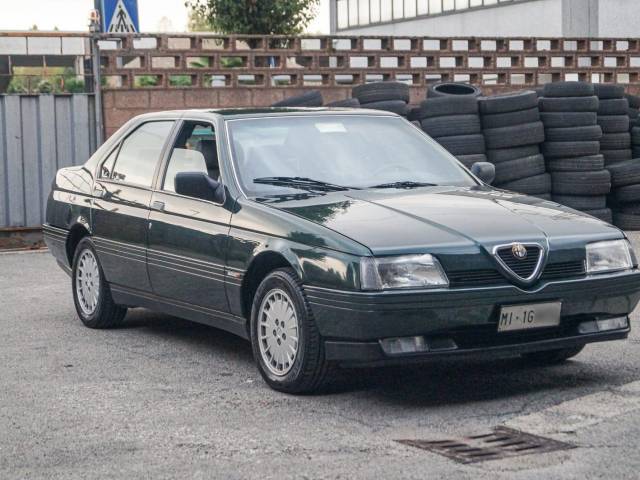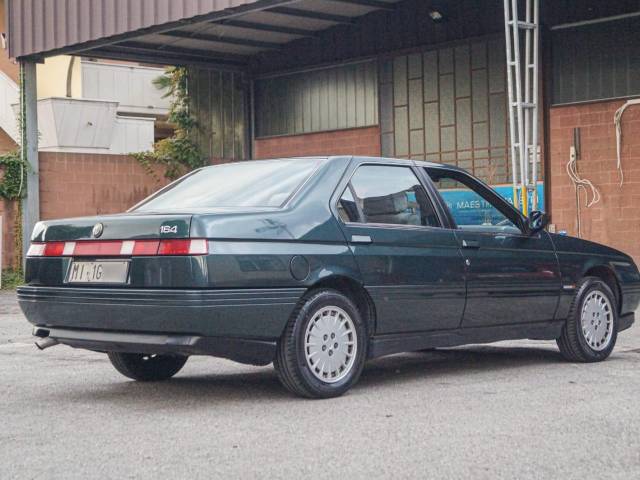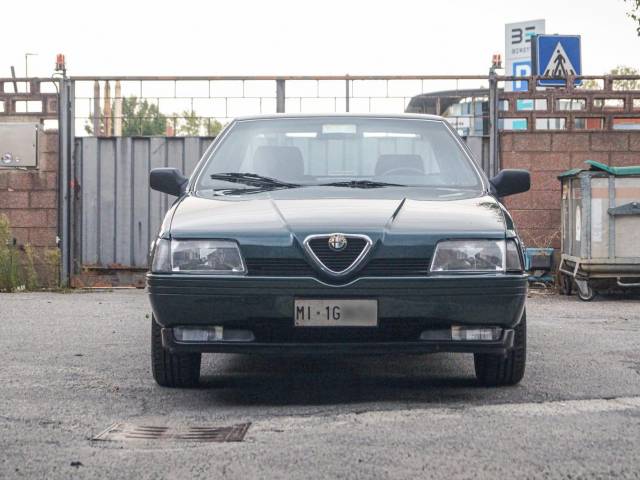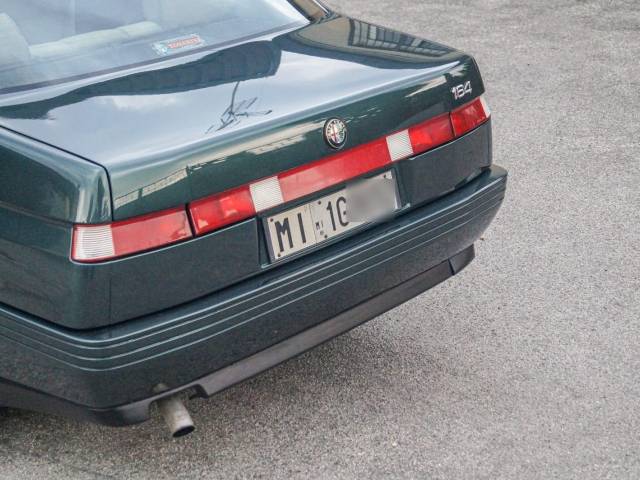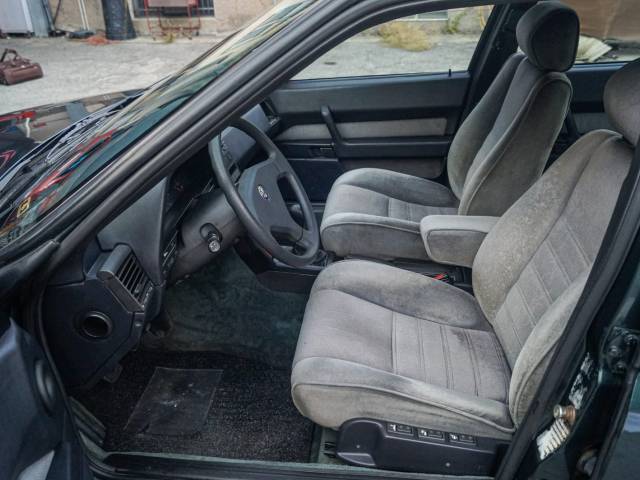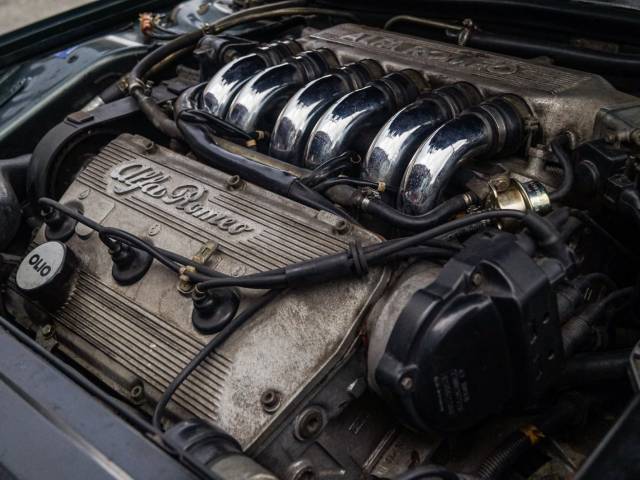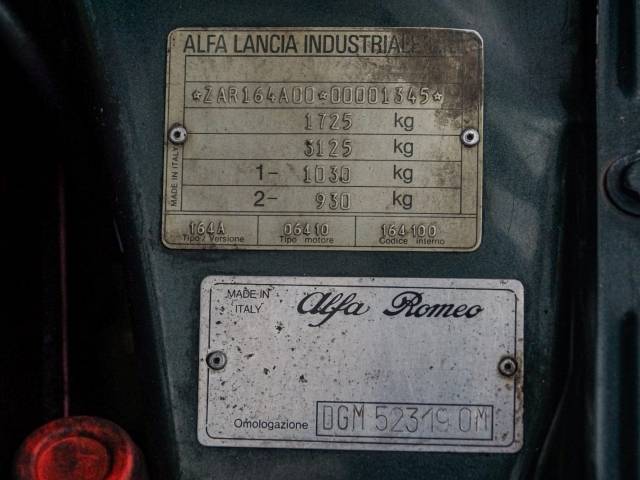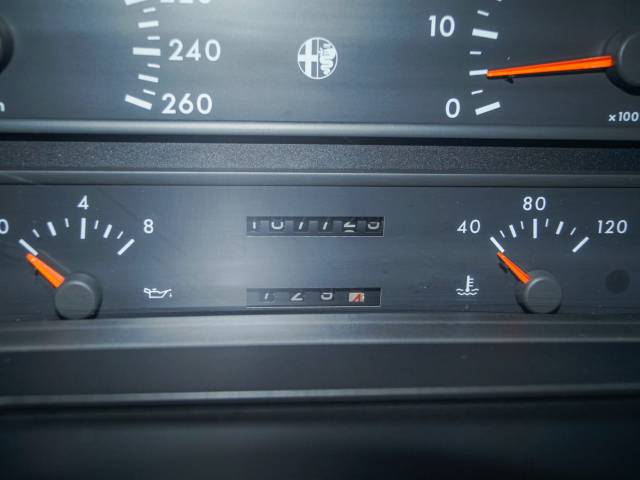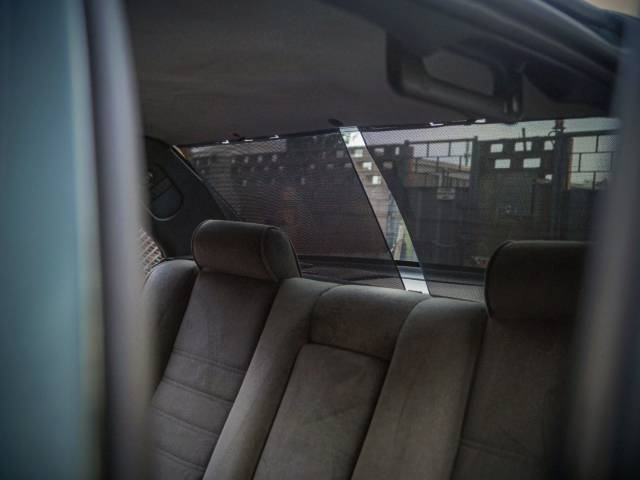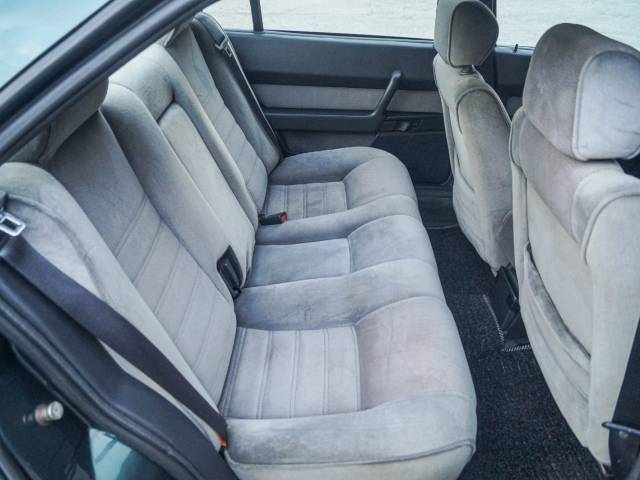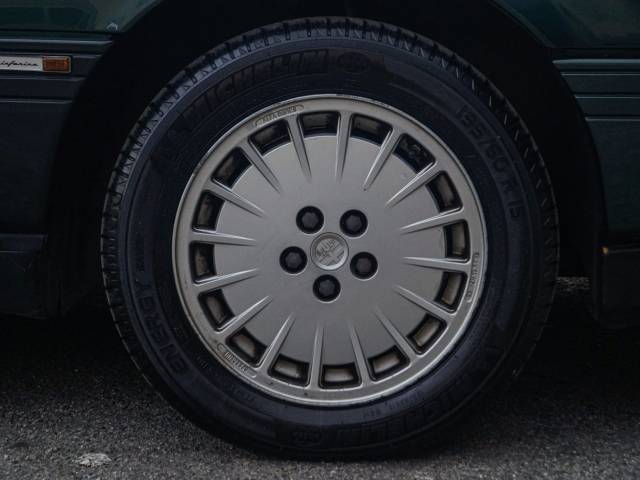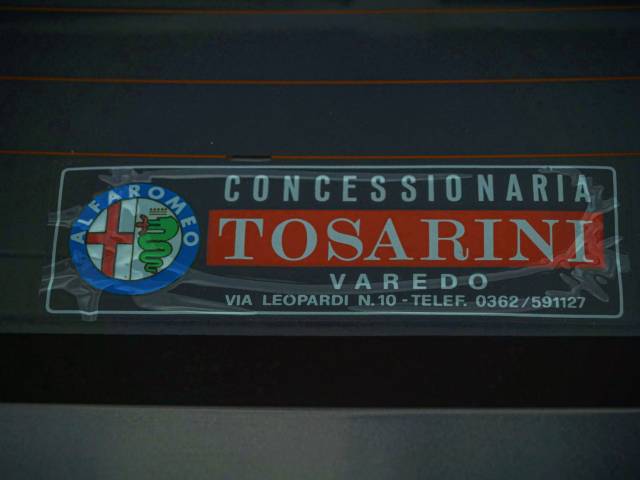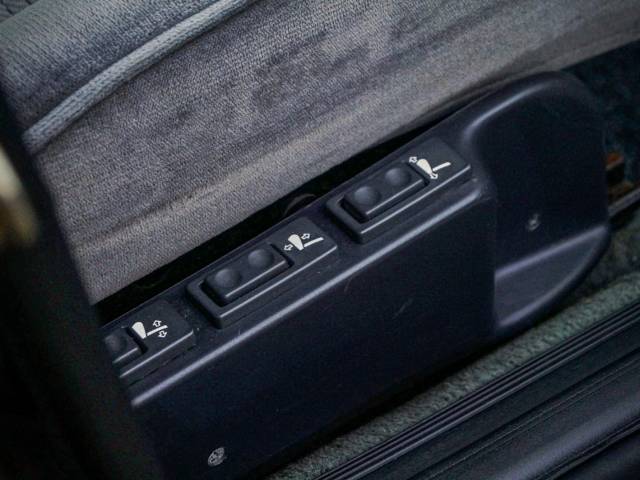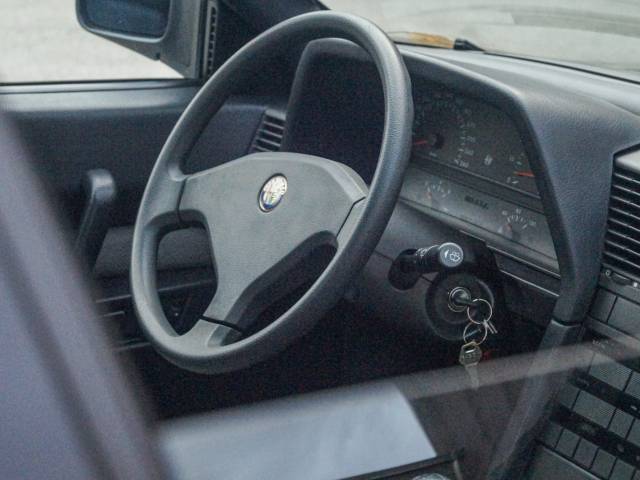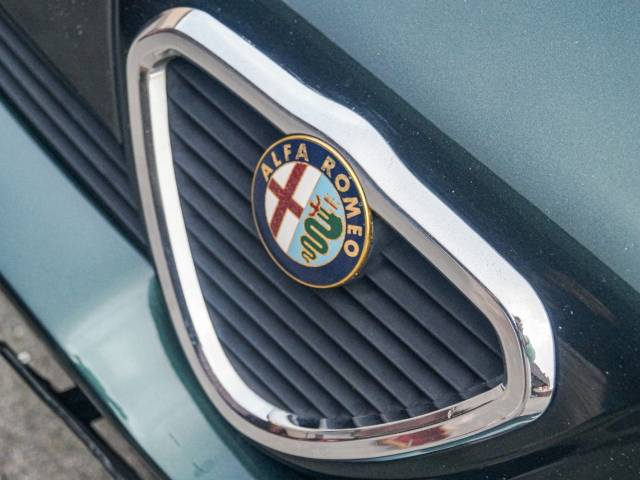 Private

away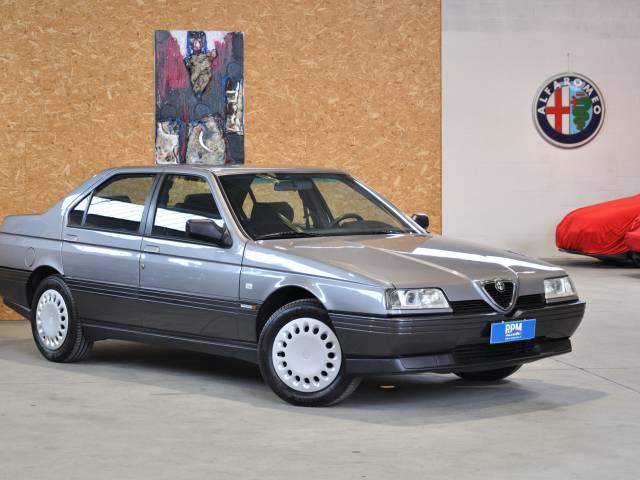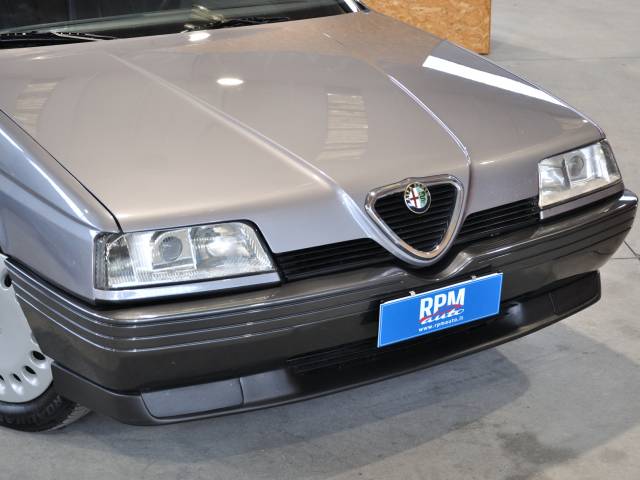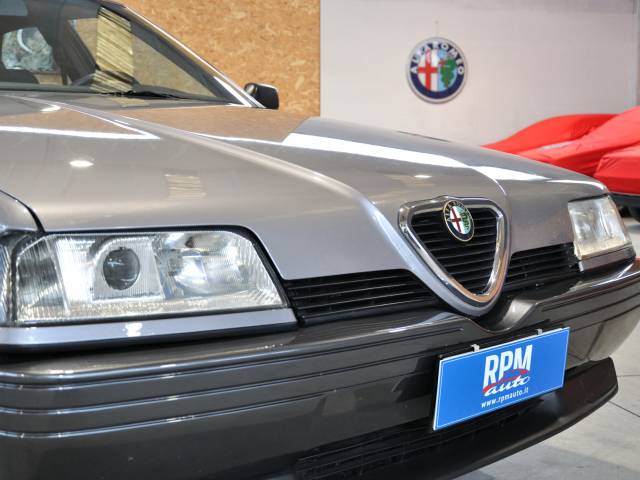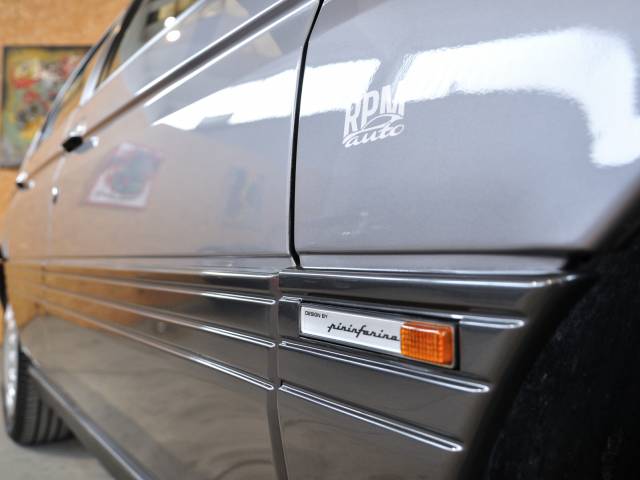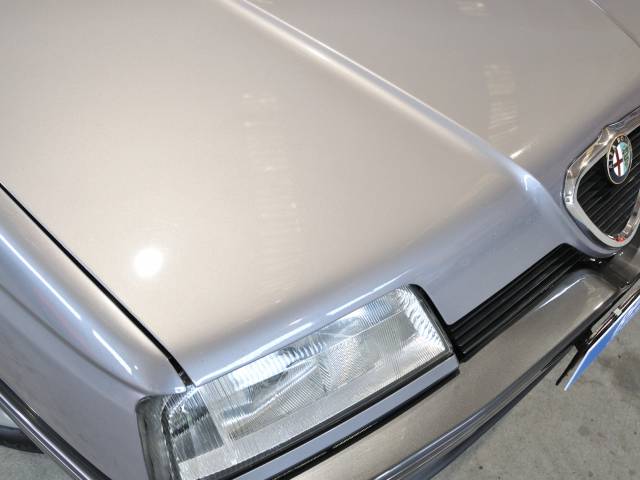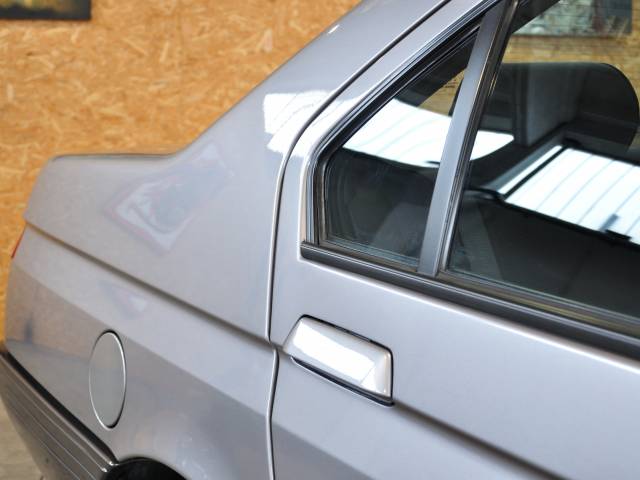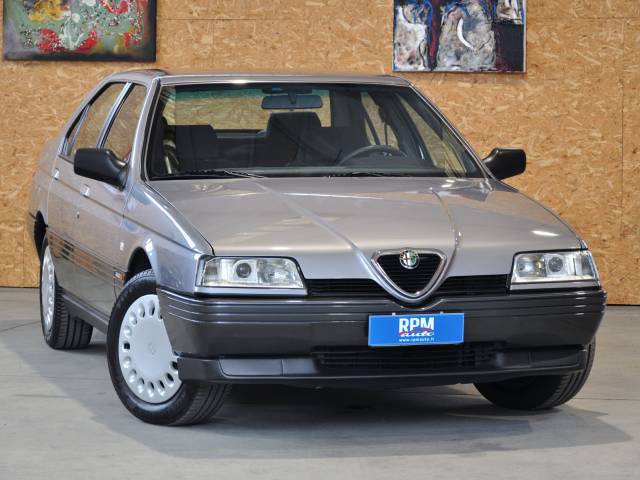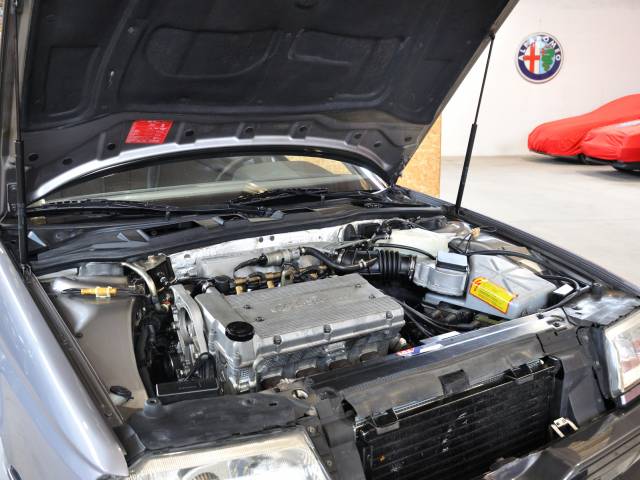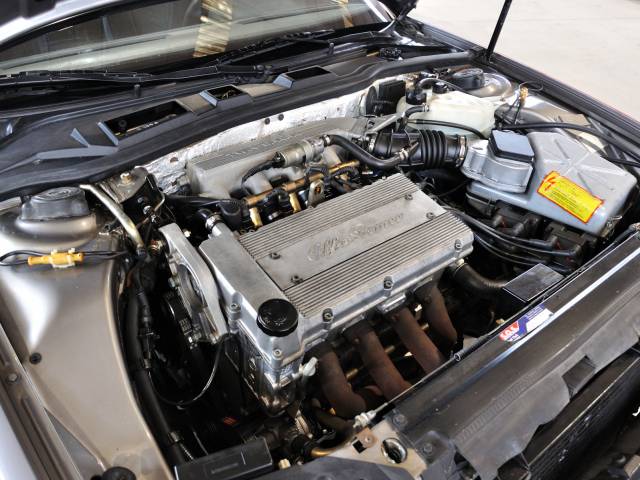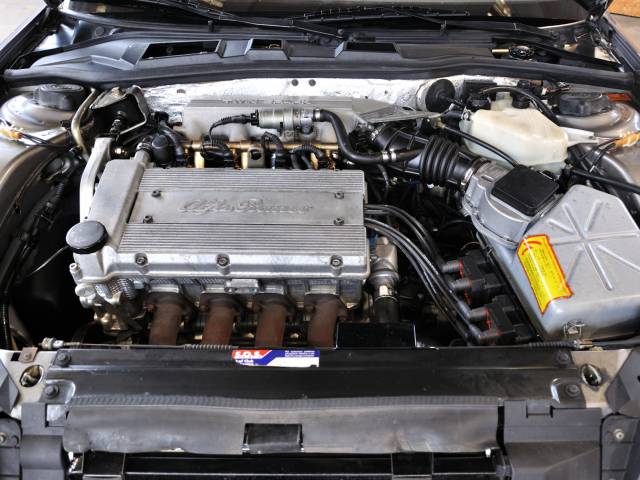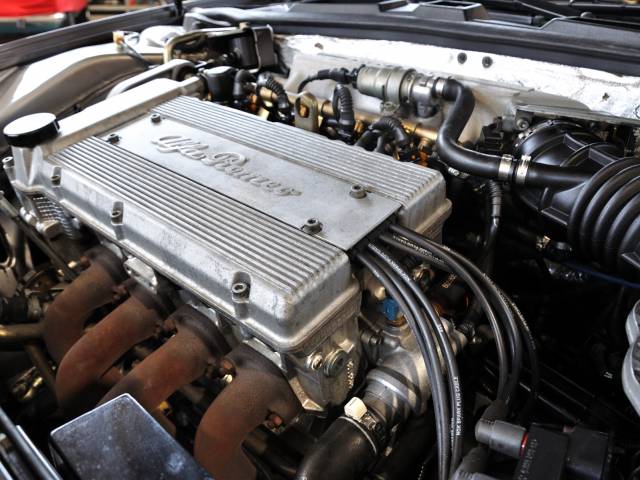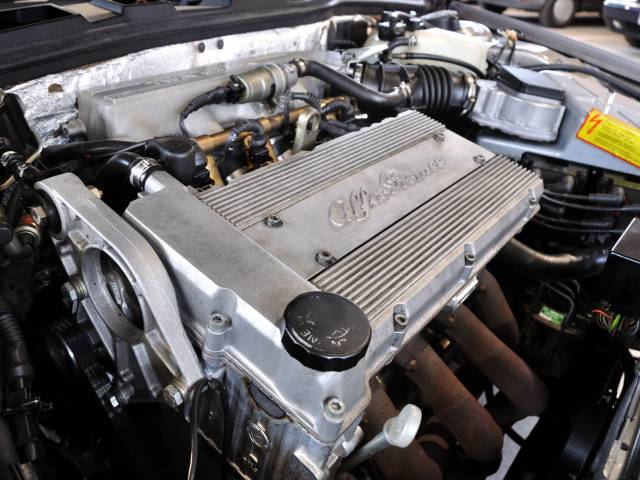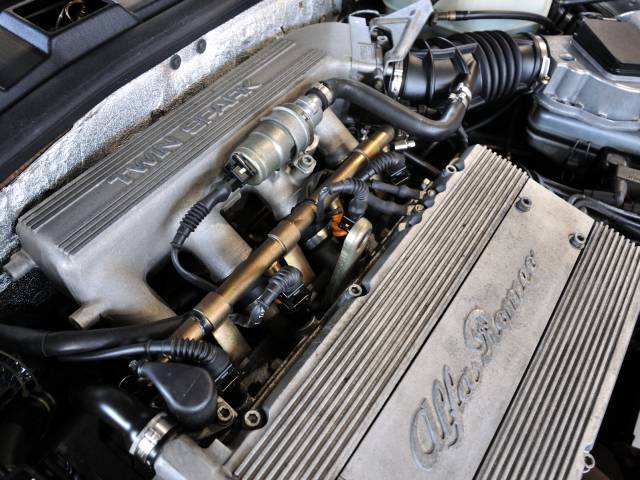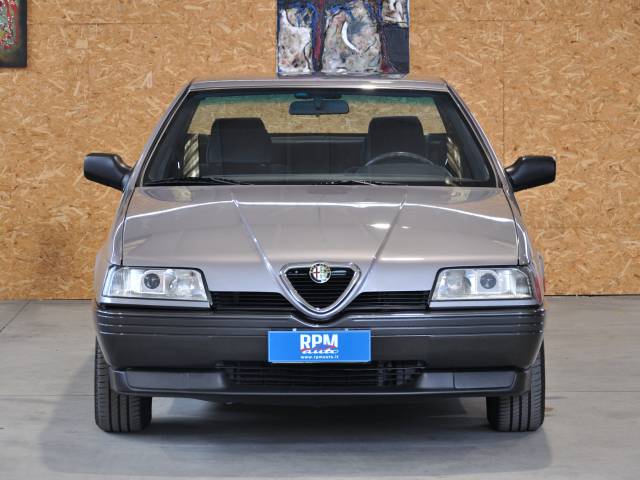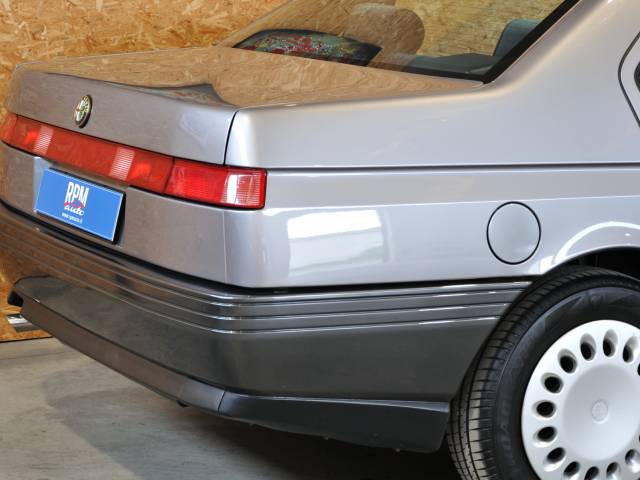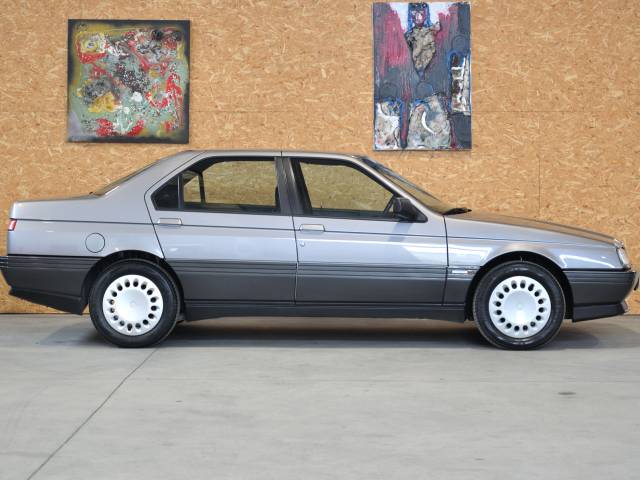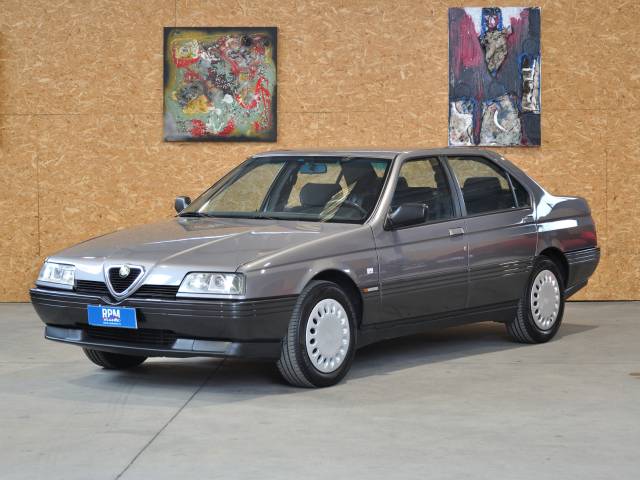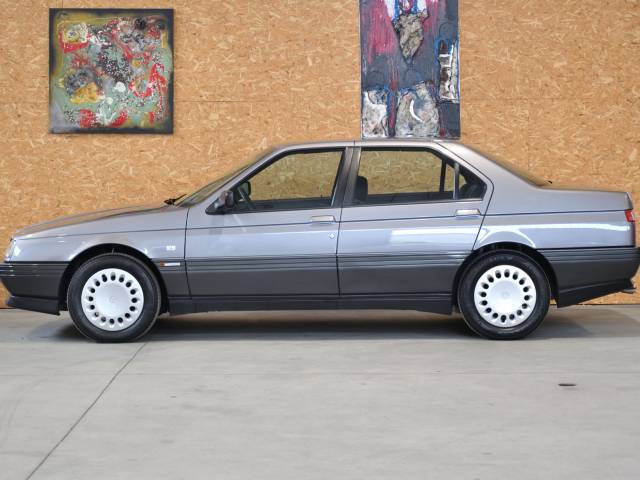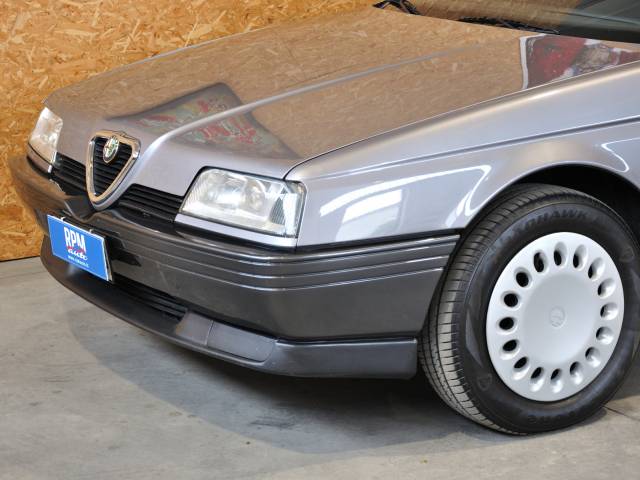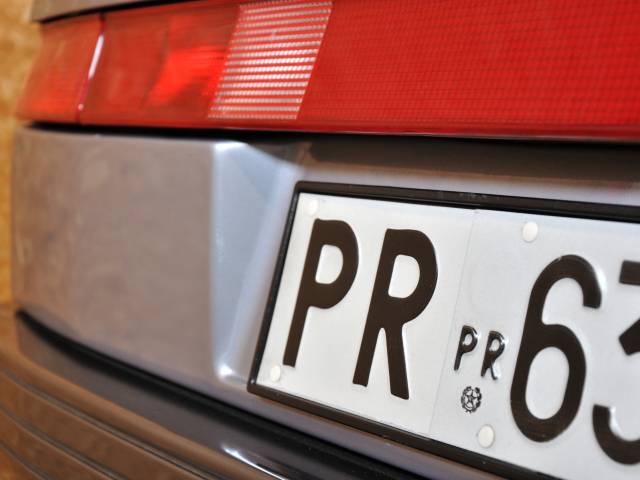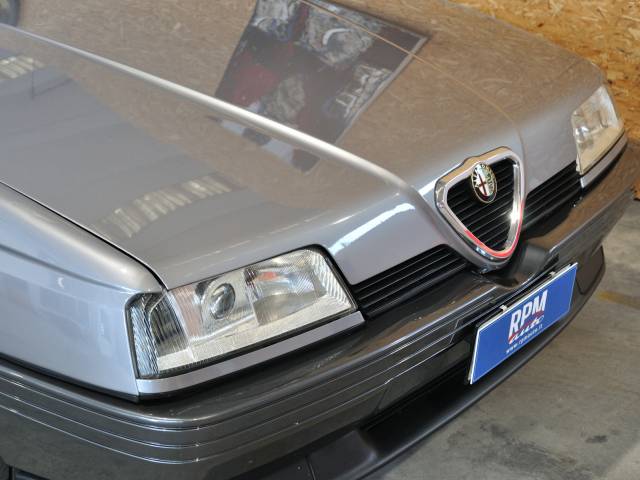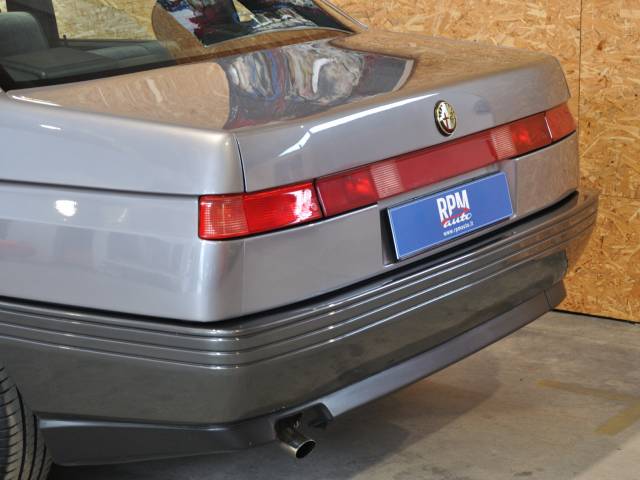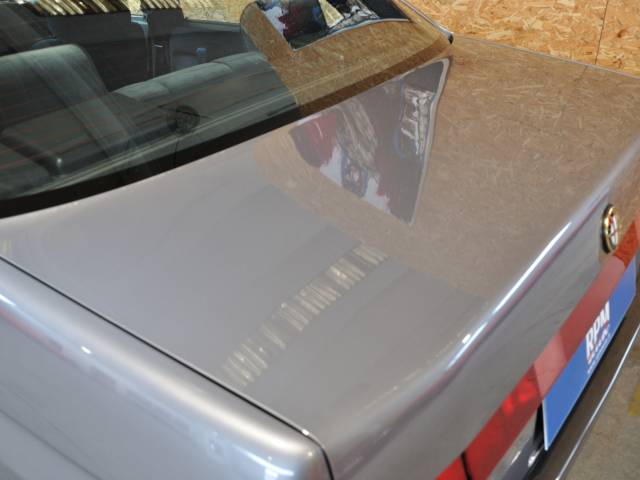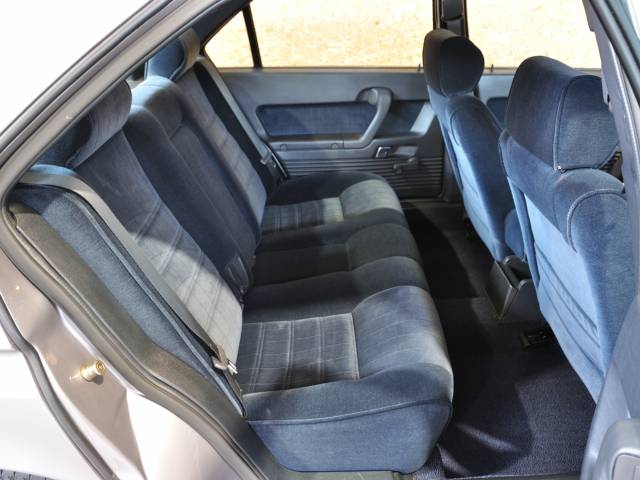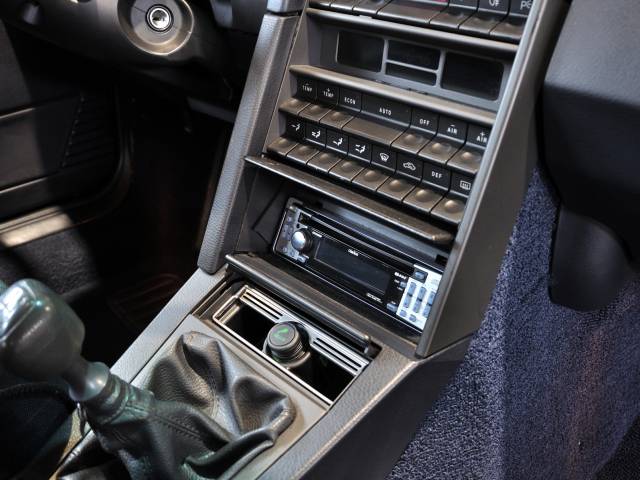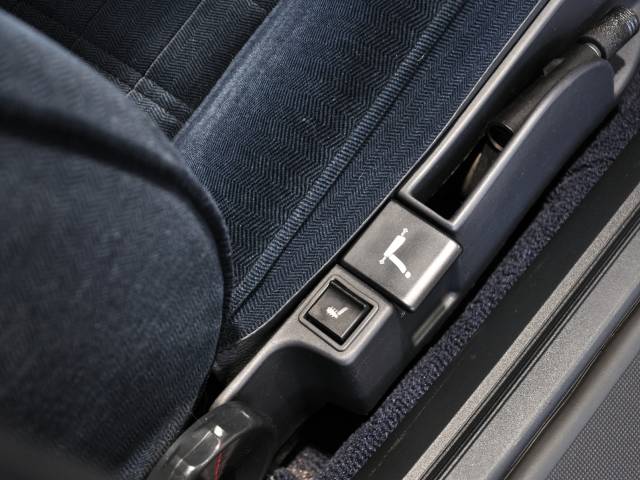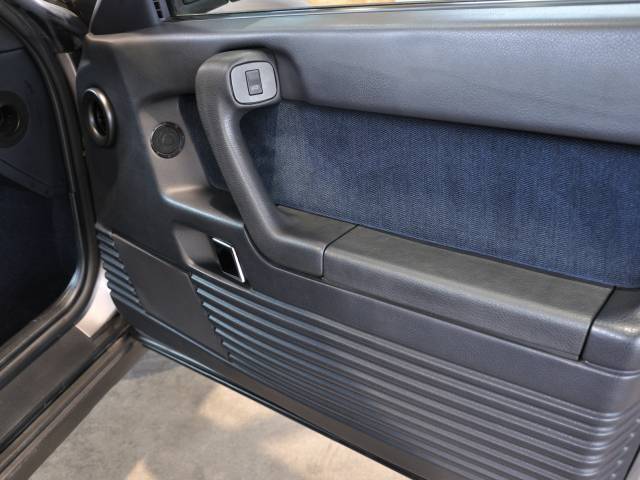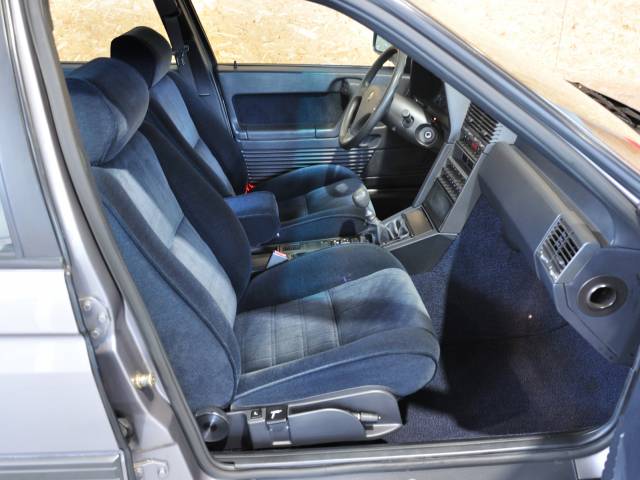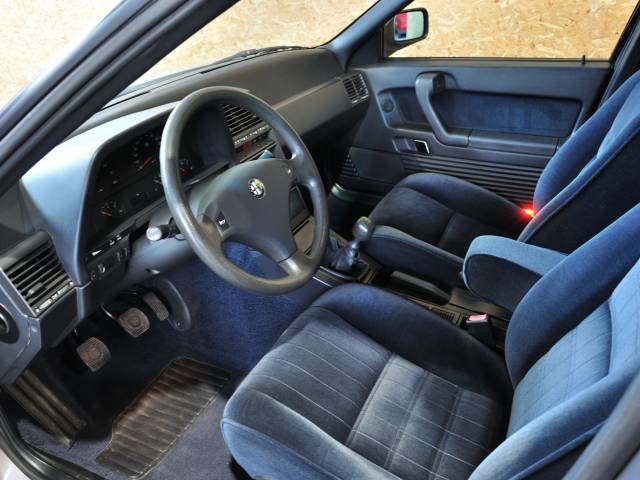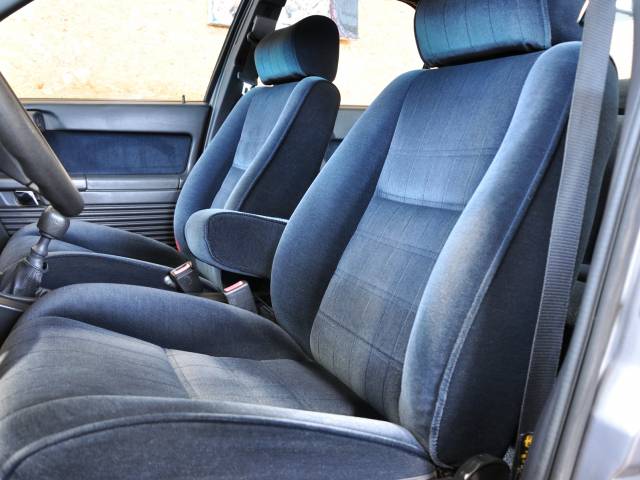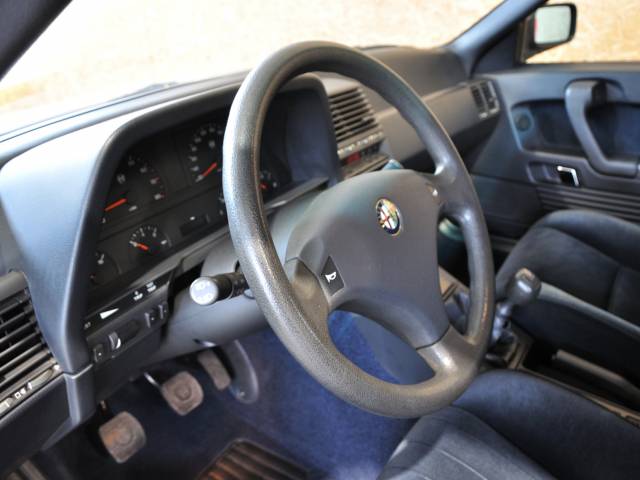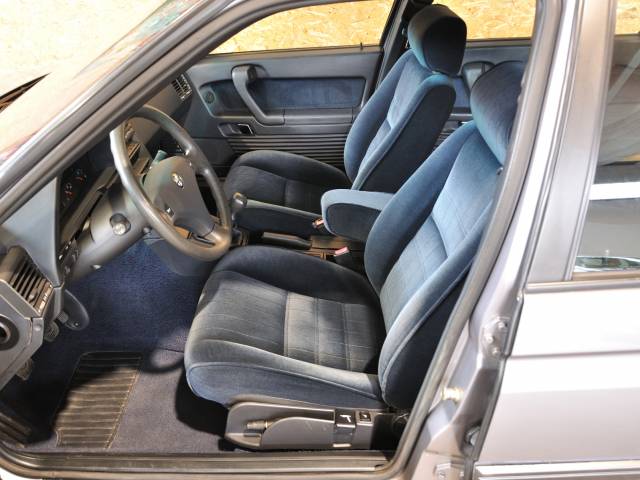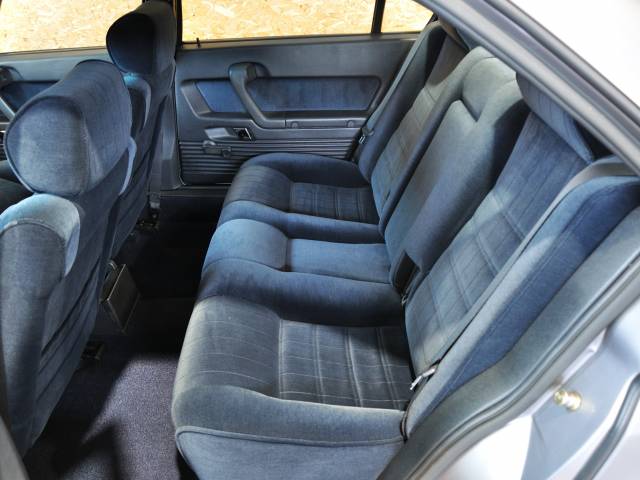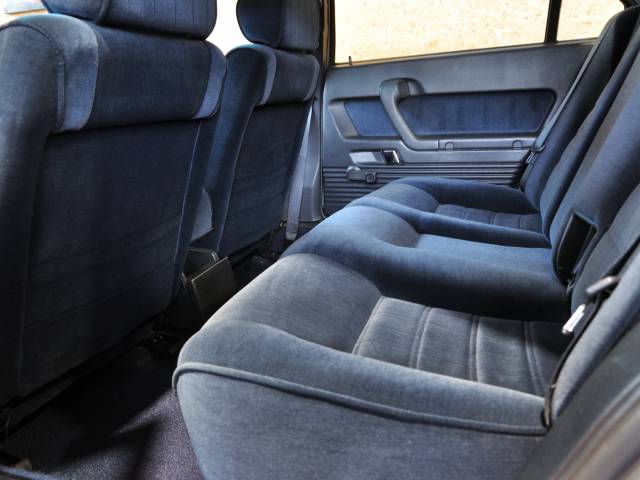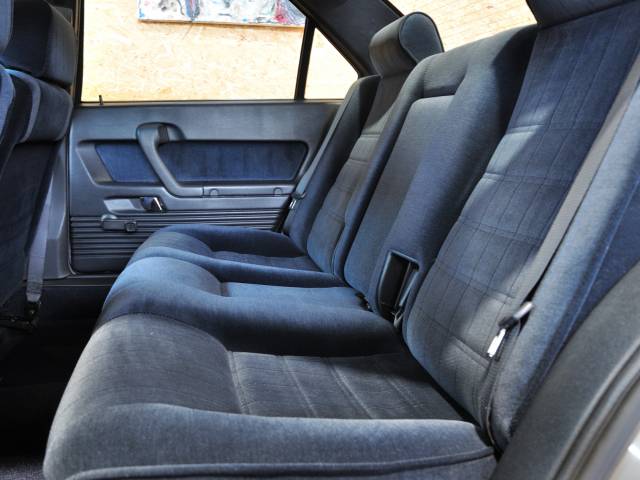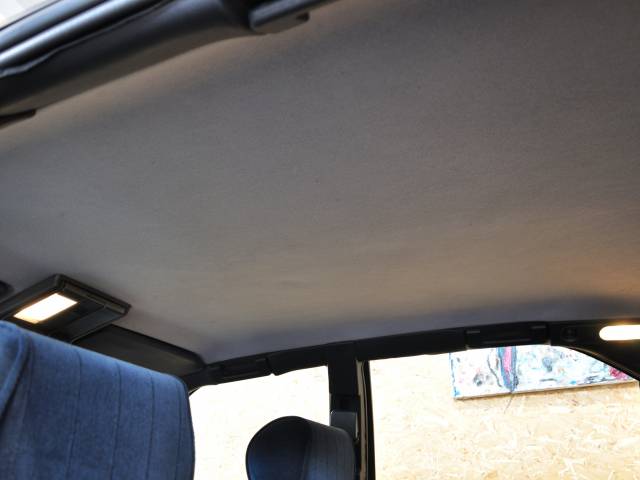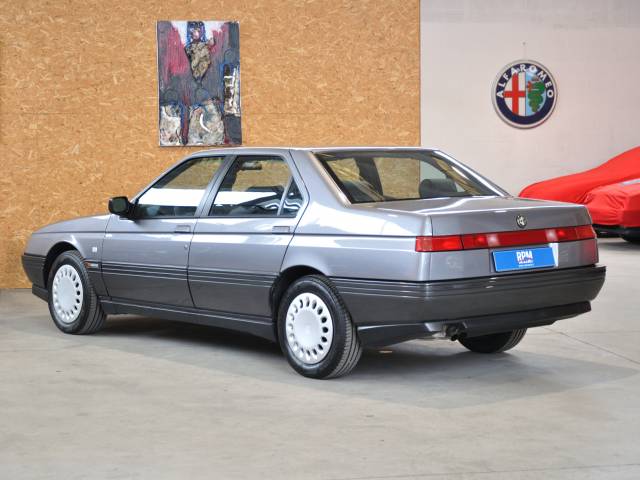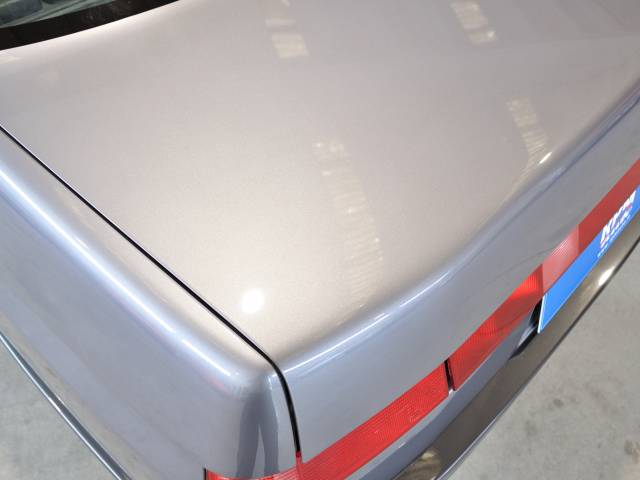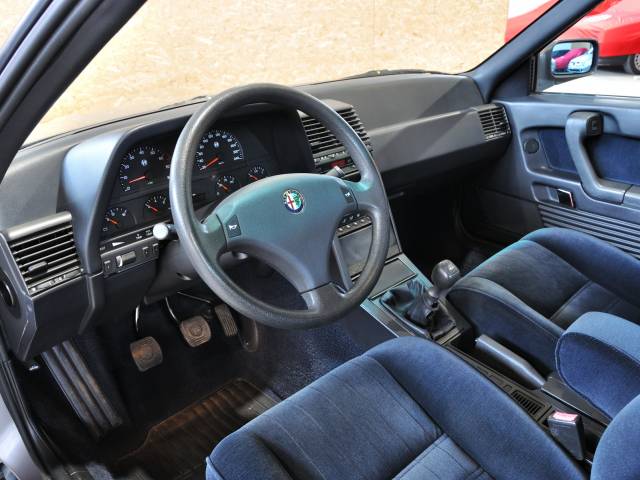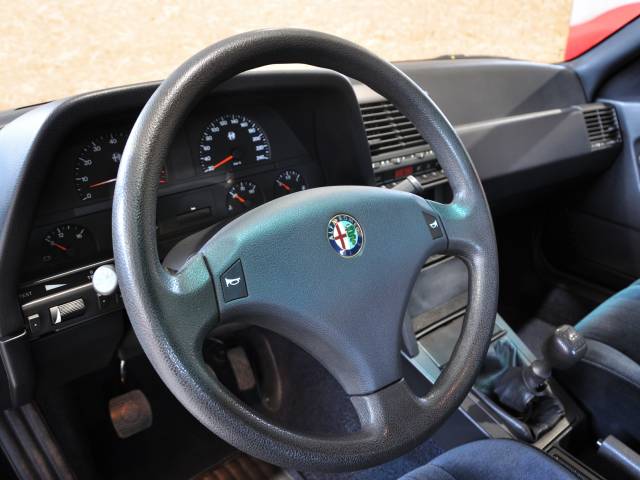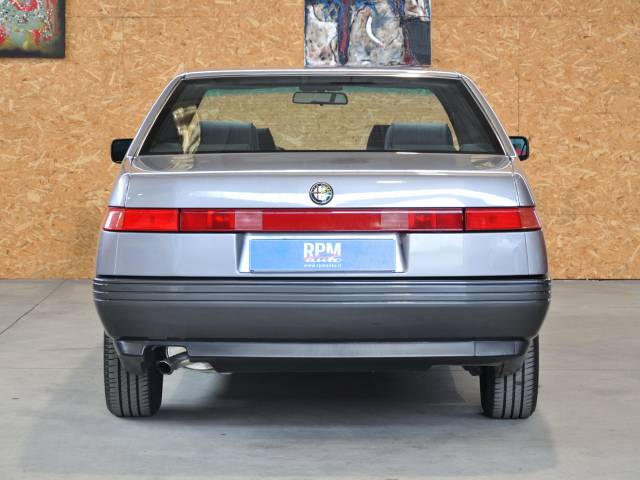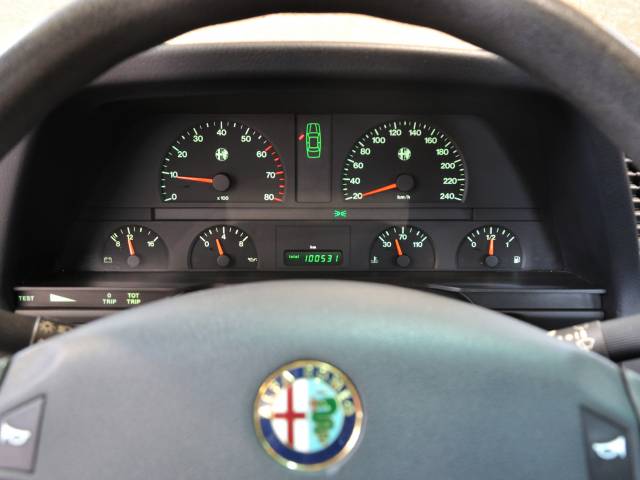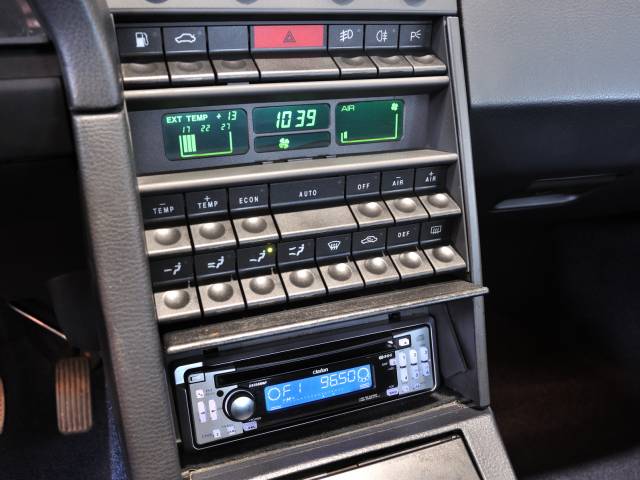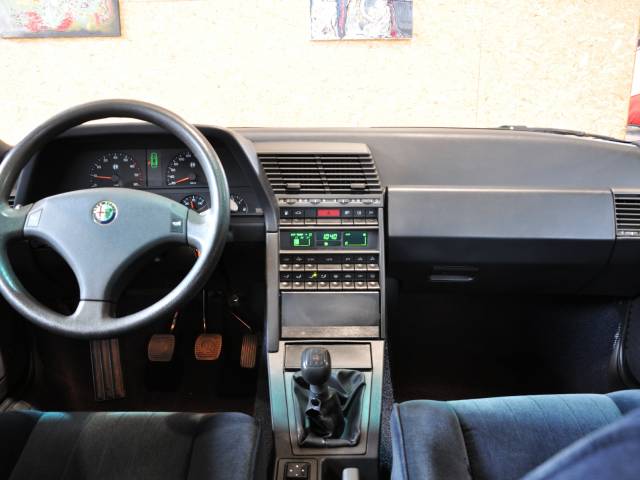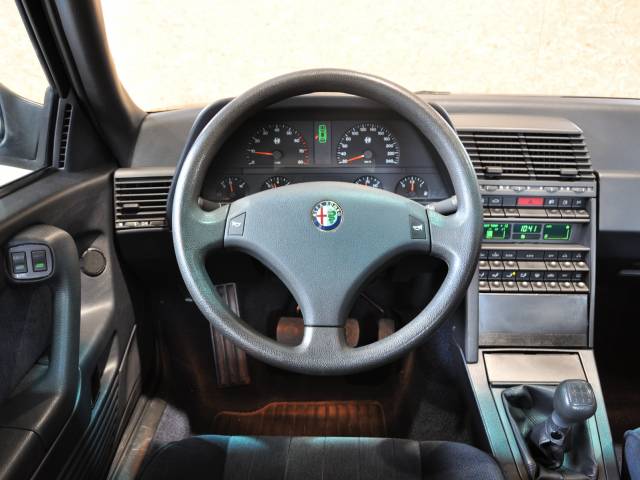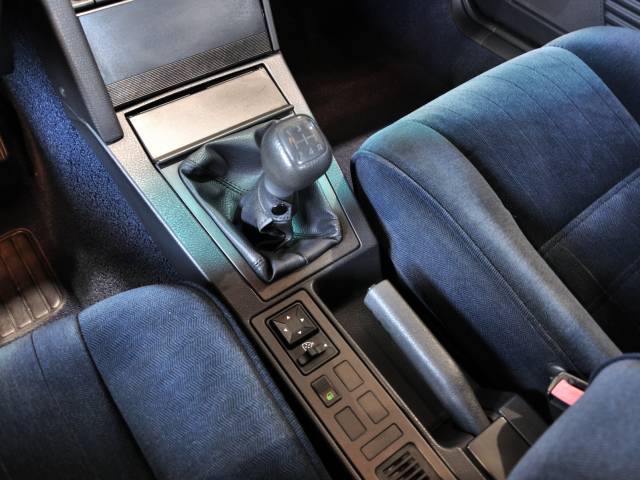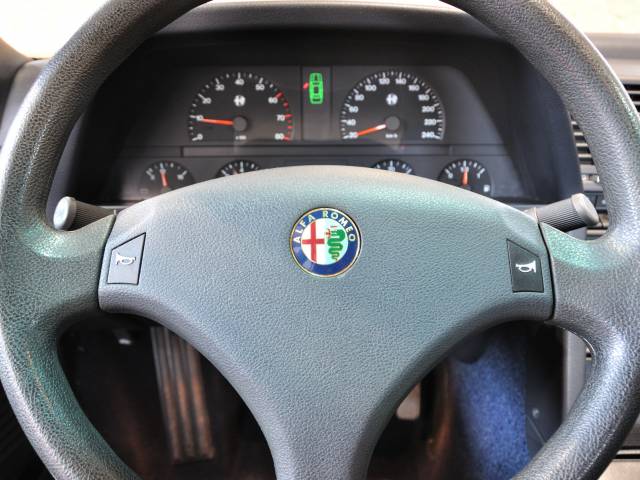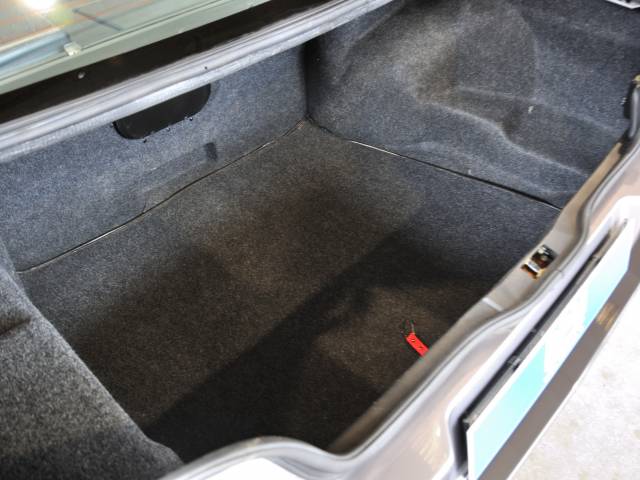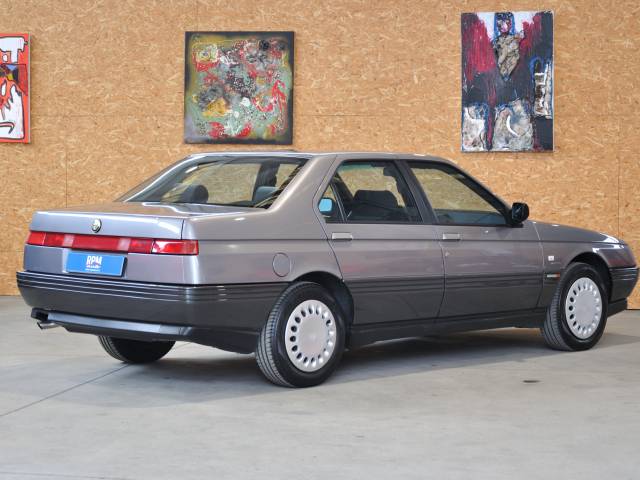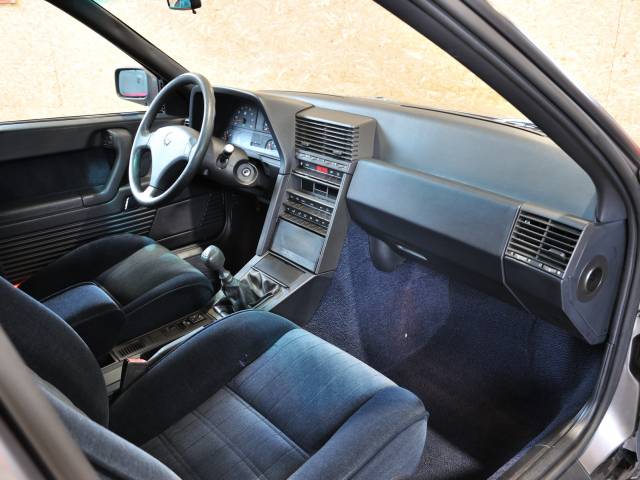 Twin Spark FL92
Dealer

away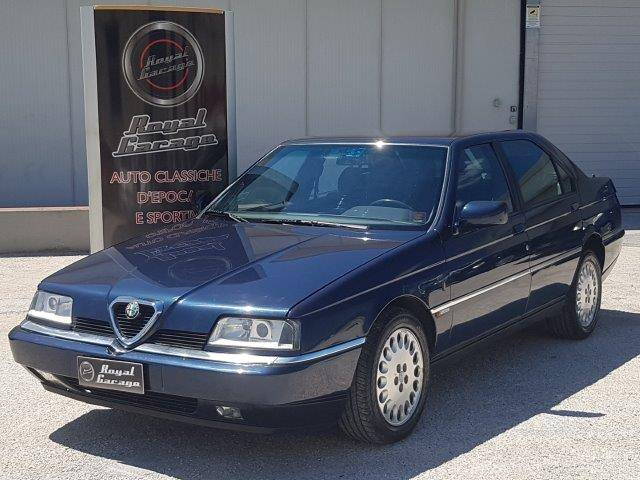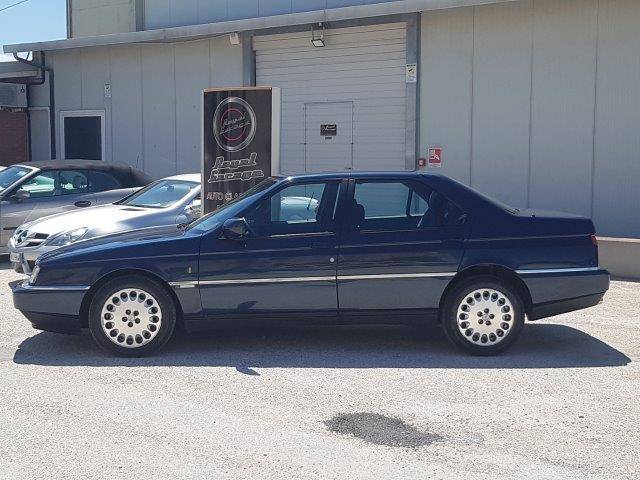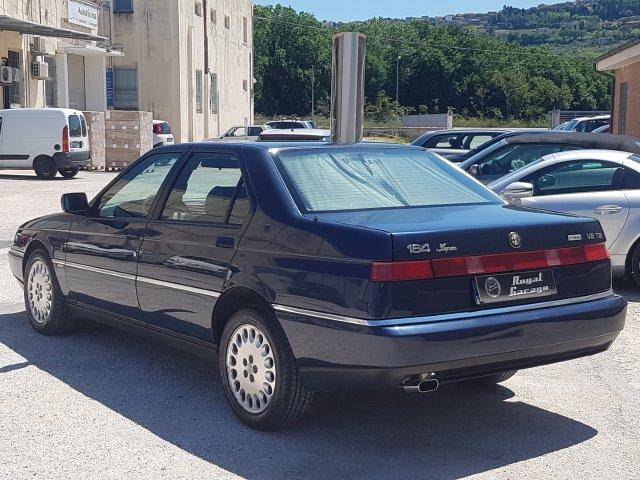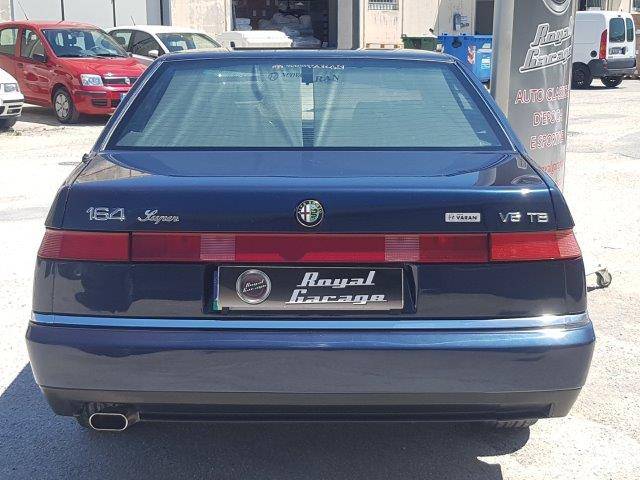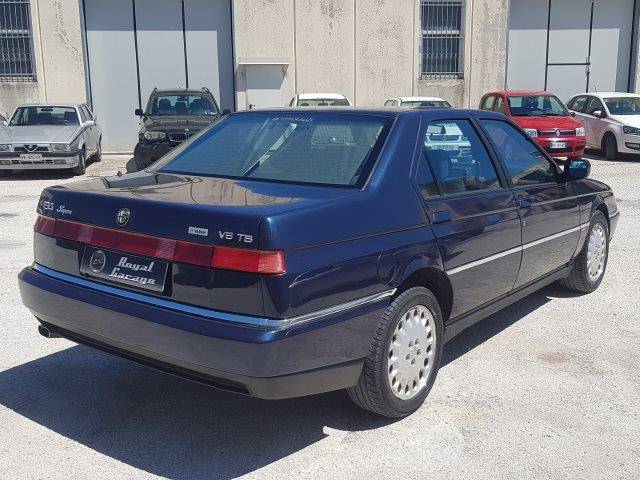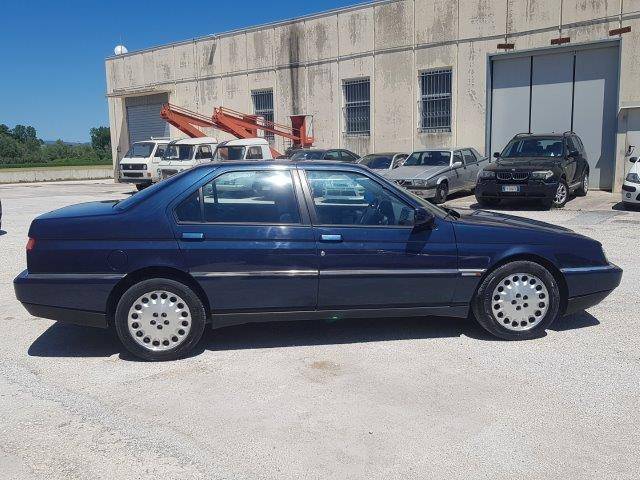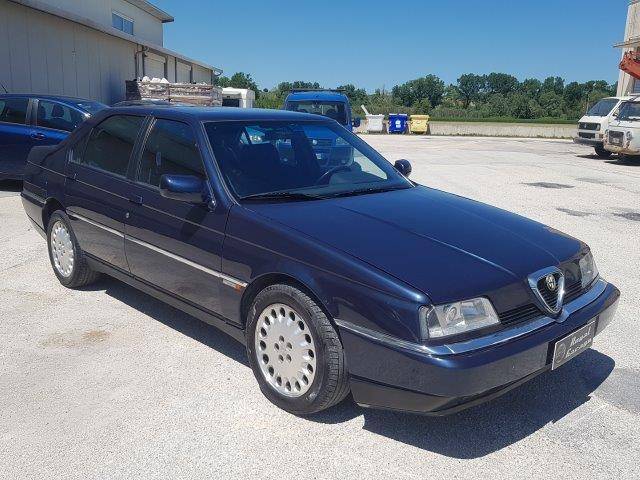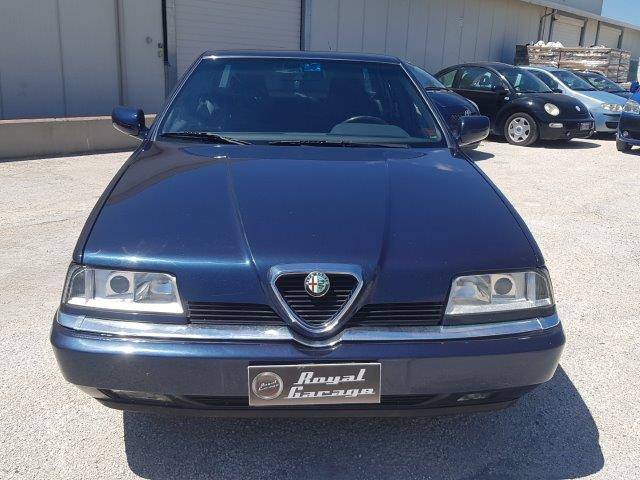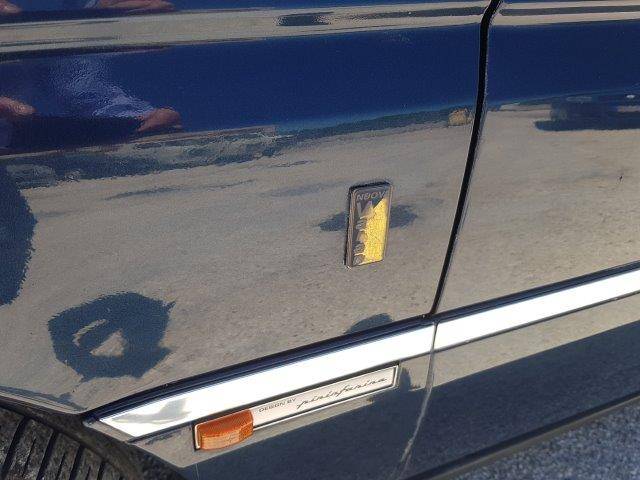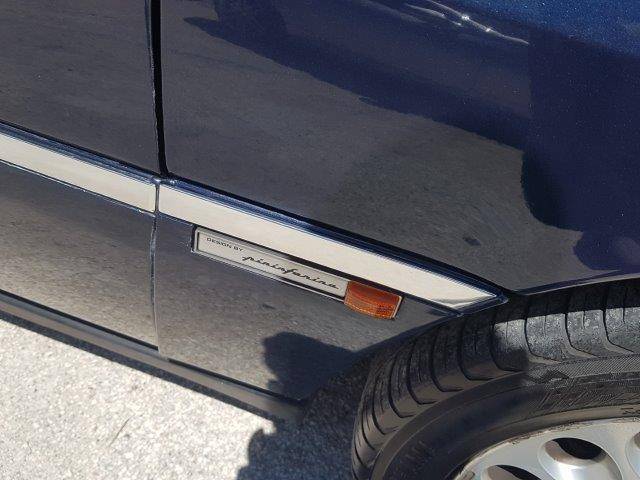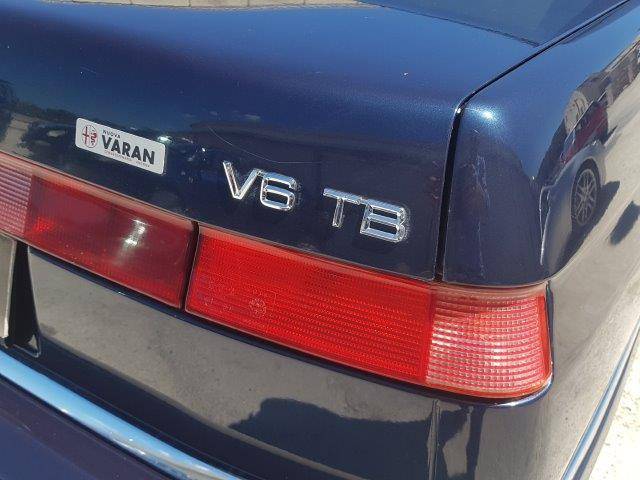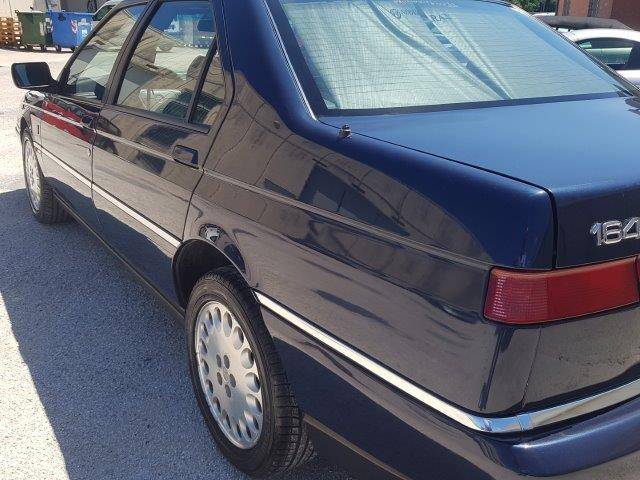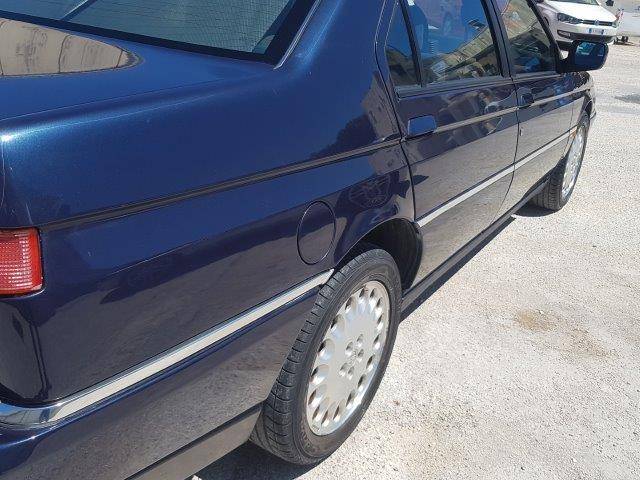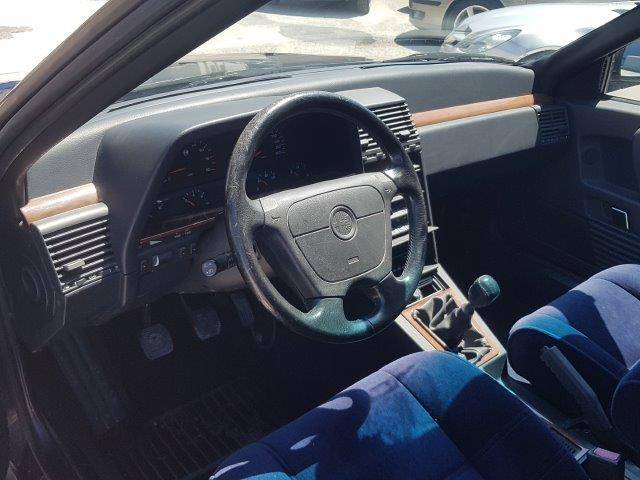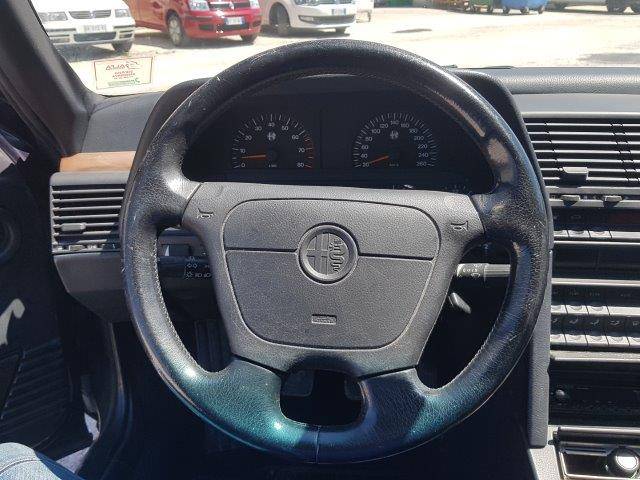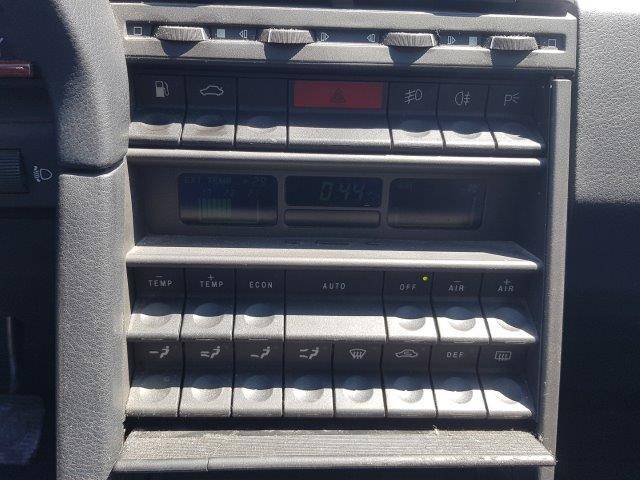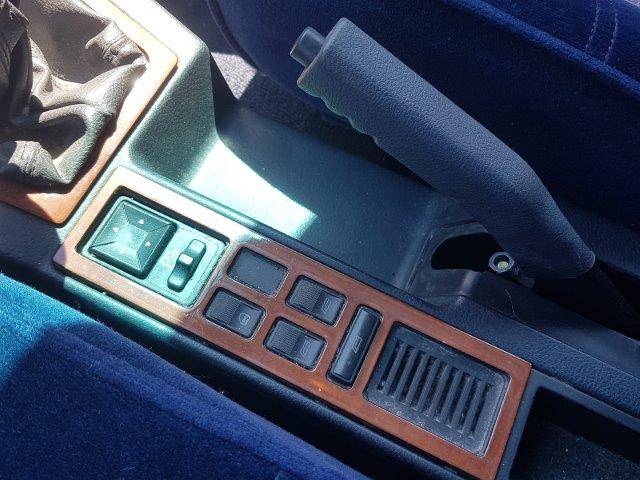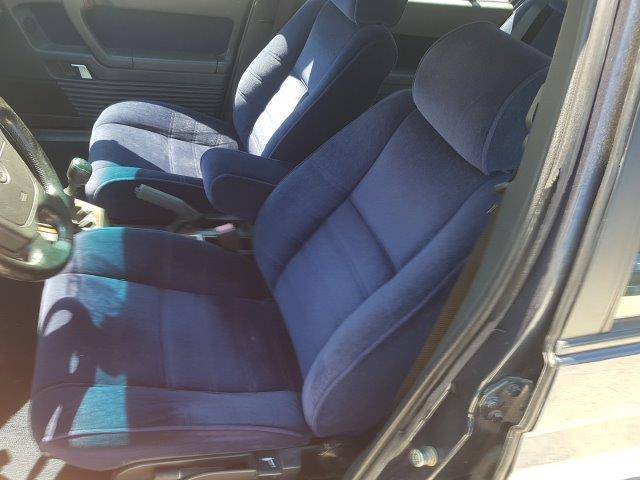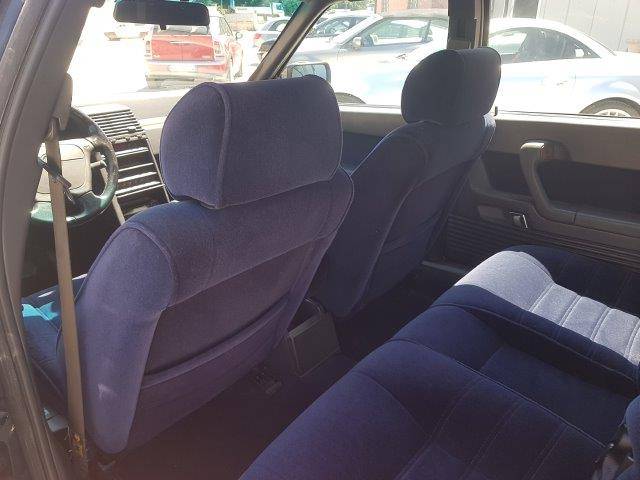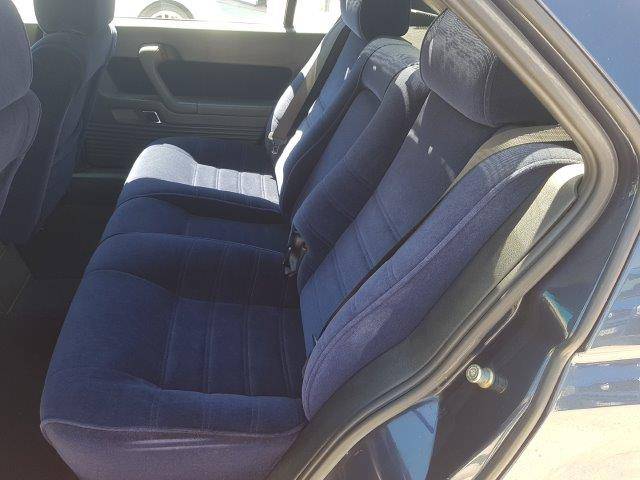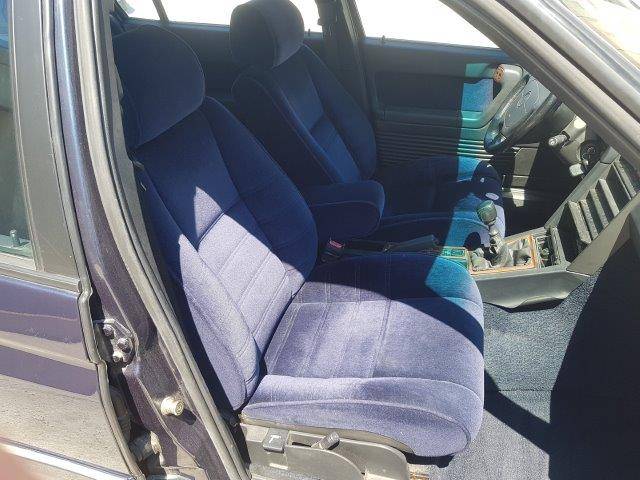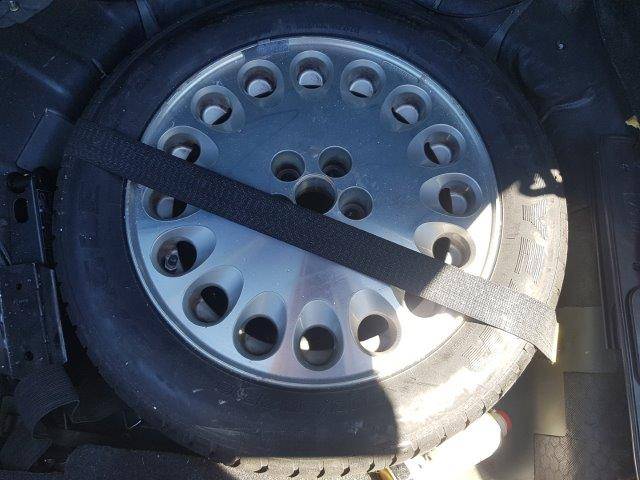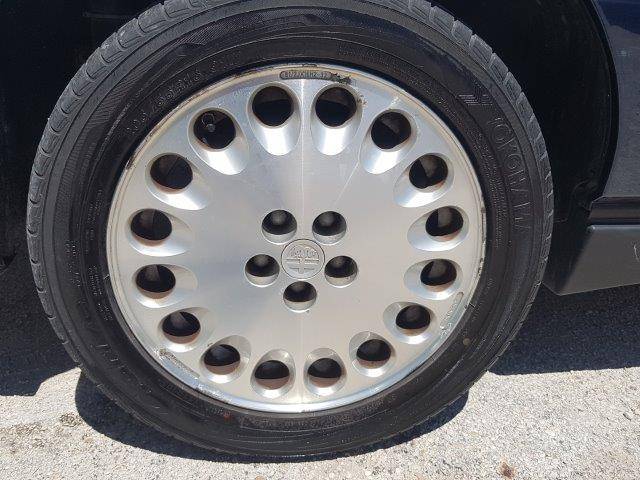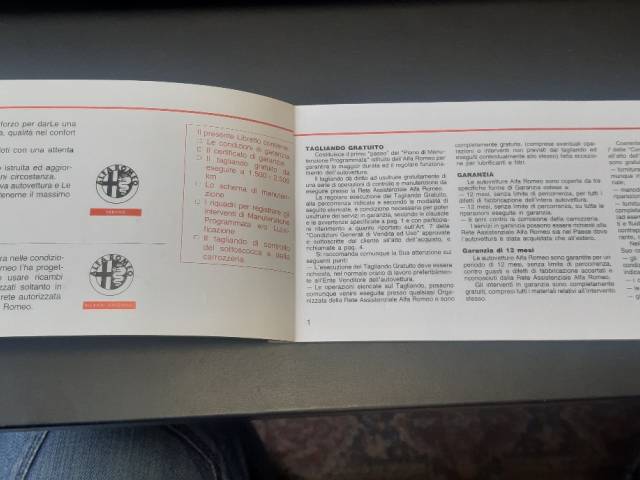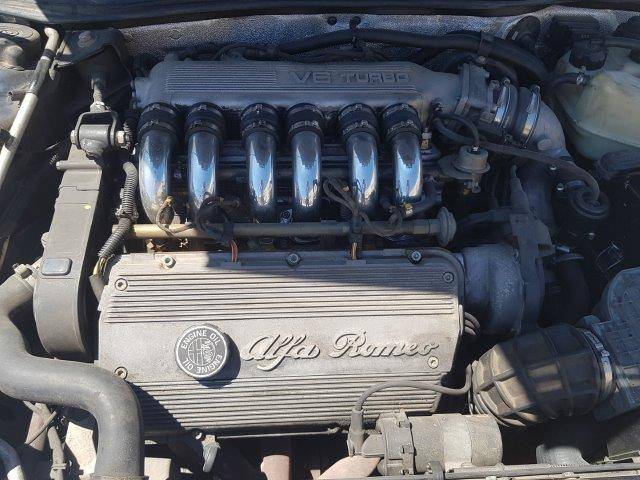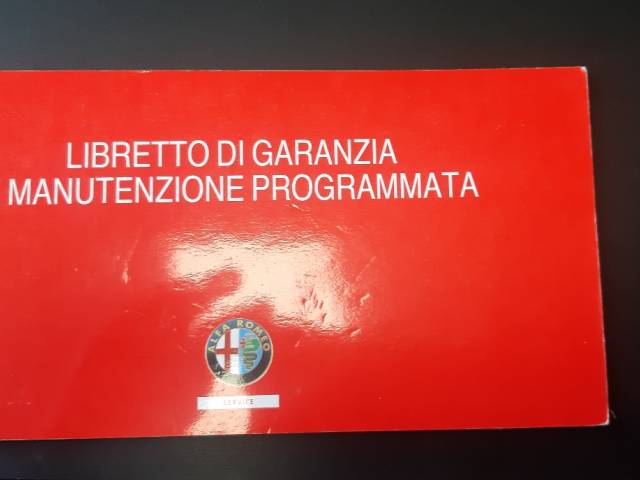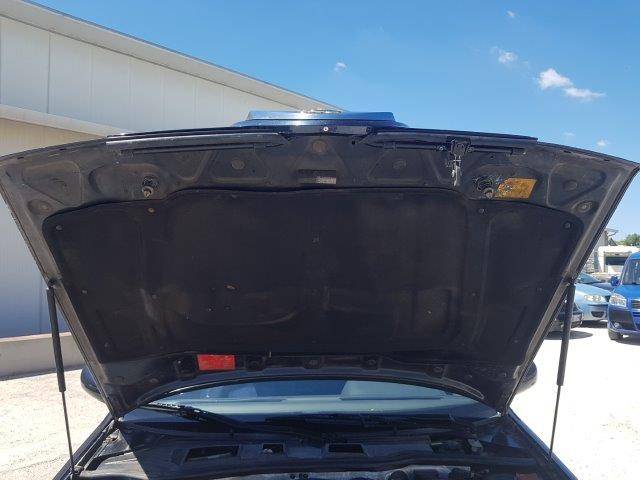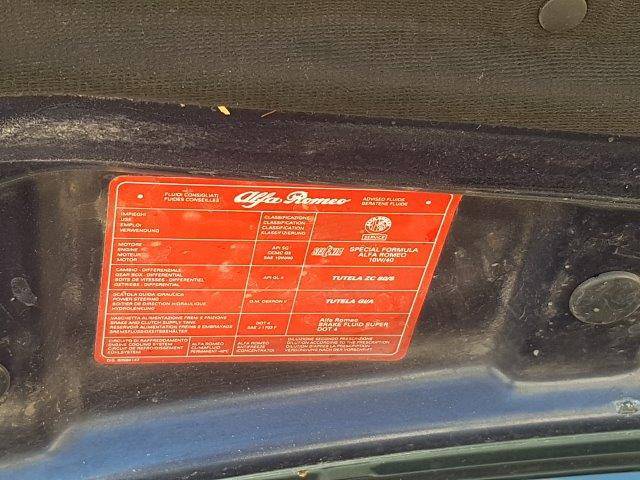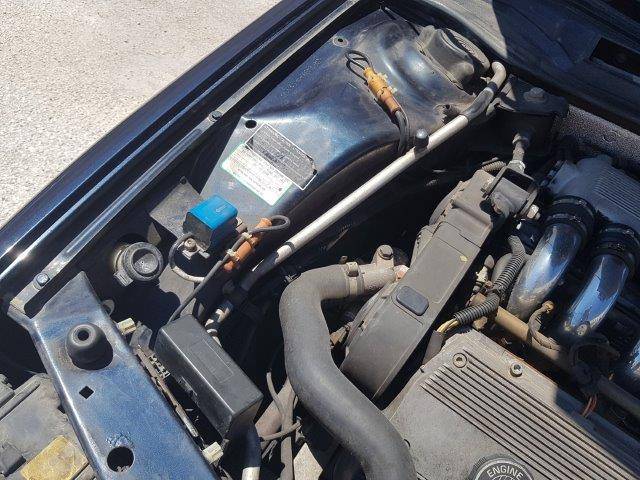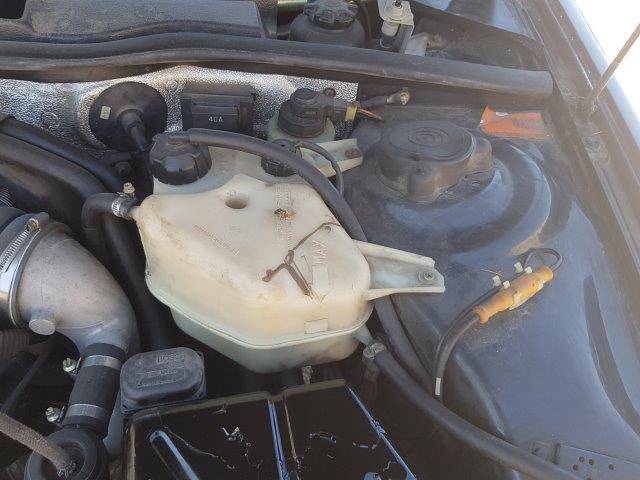 ALFA ROMEO 164 SUPER 2.0I V6 TURBO-UNIPROPRIETARIO
Dealer

away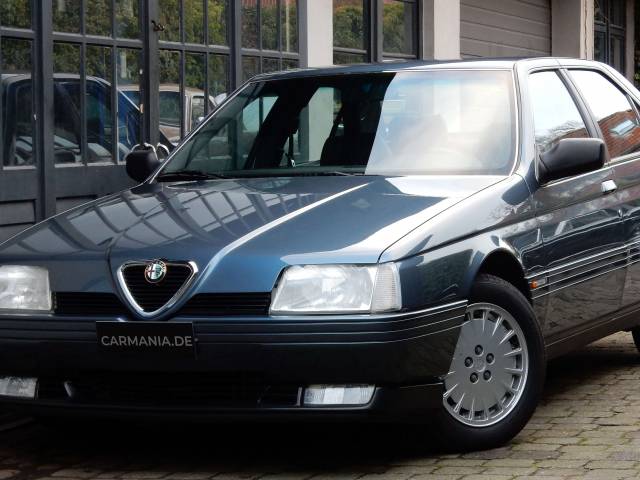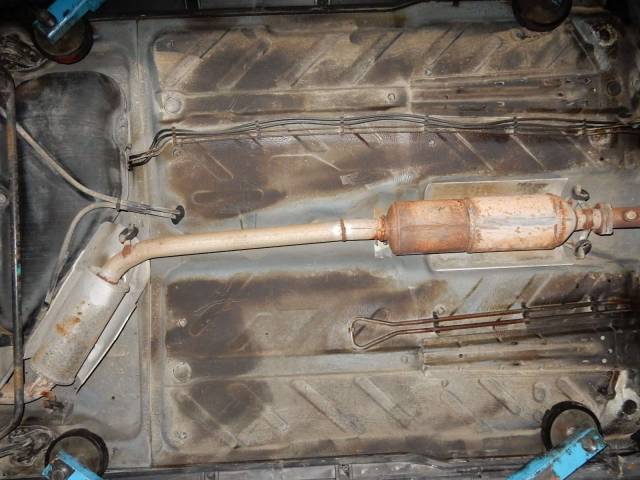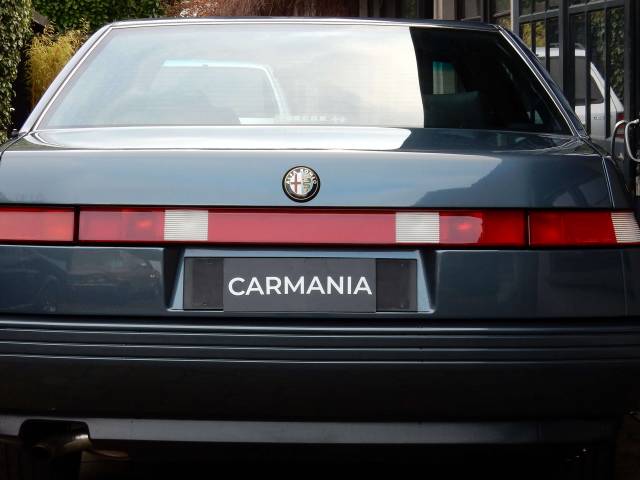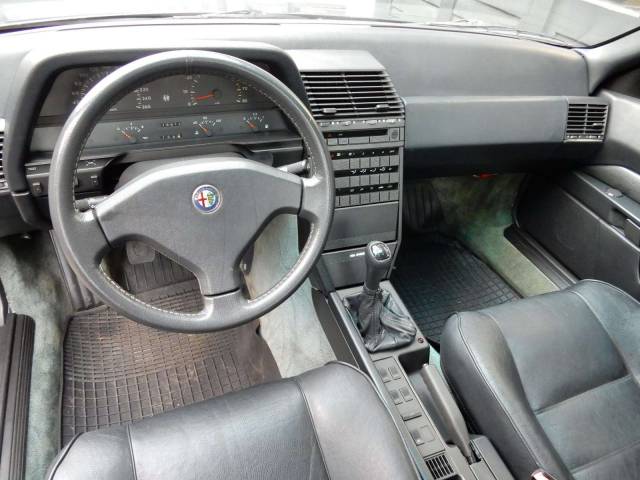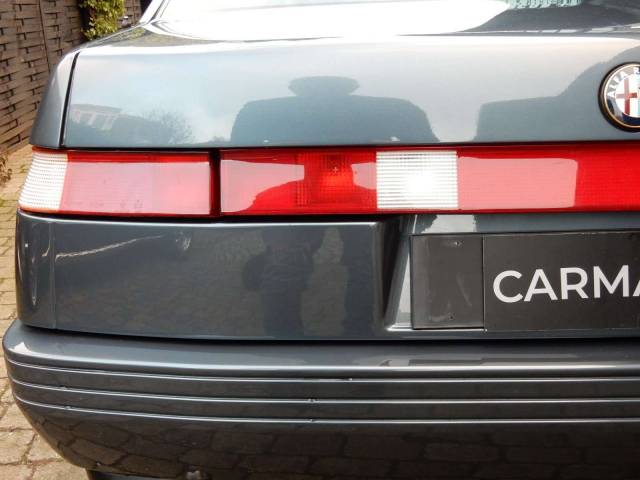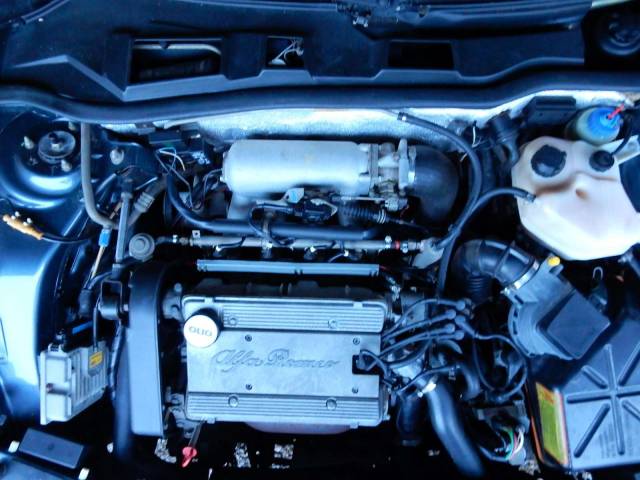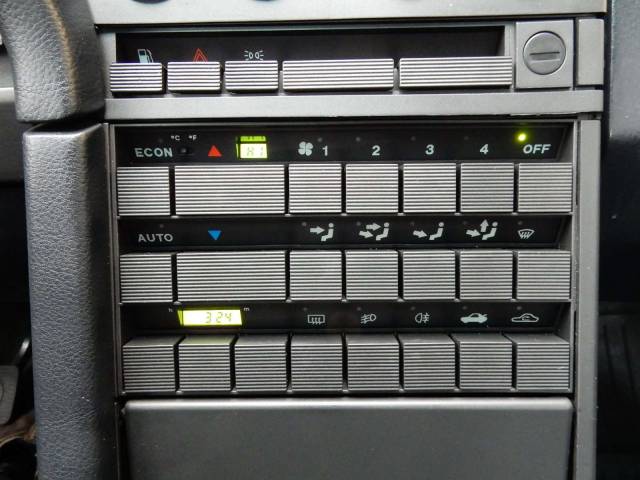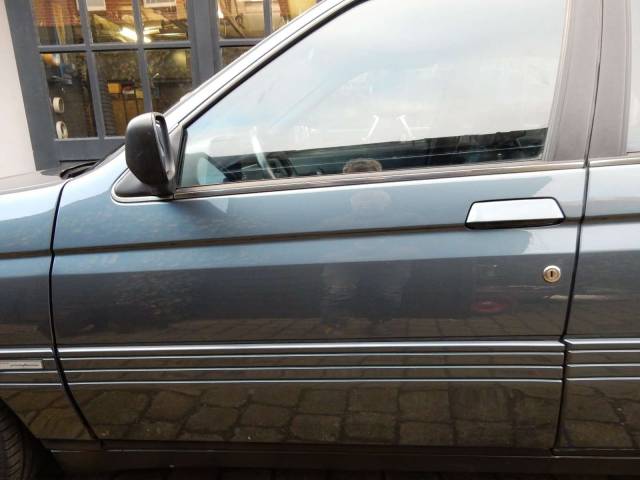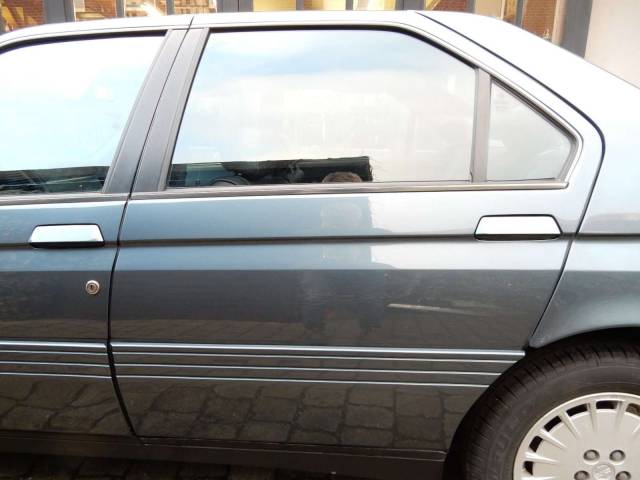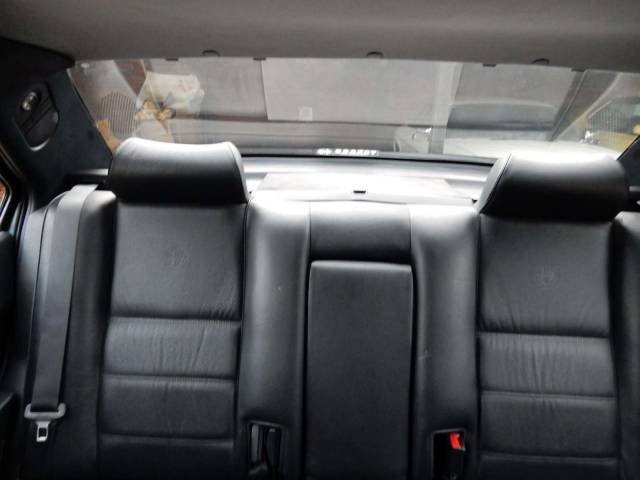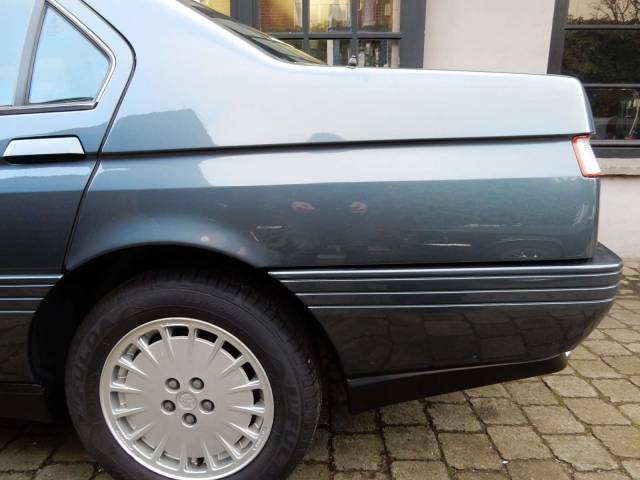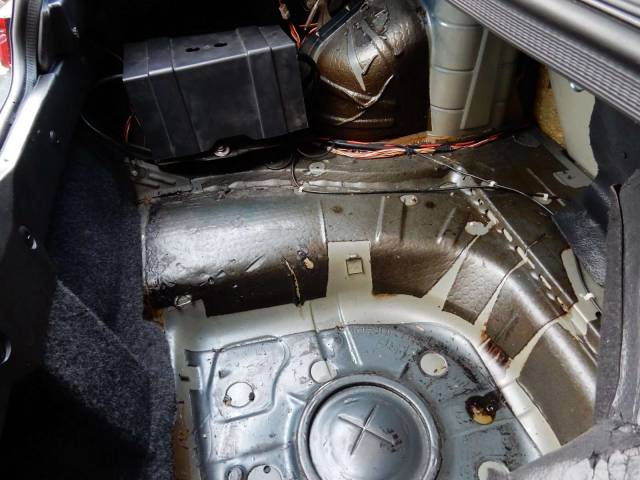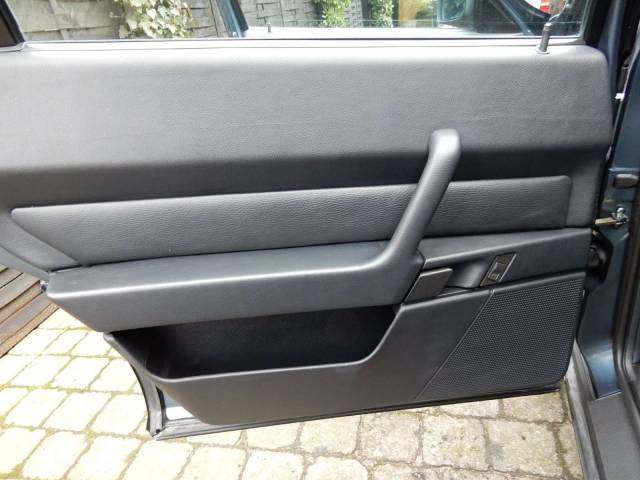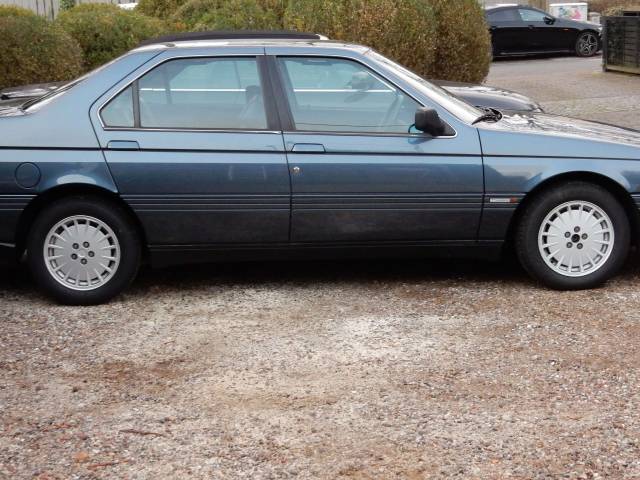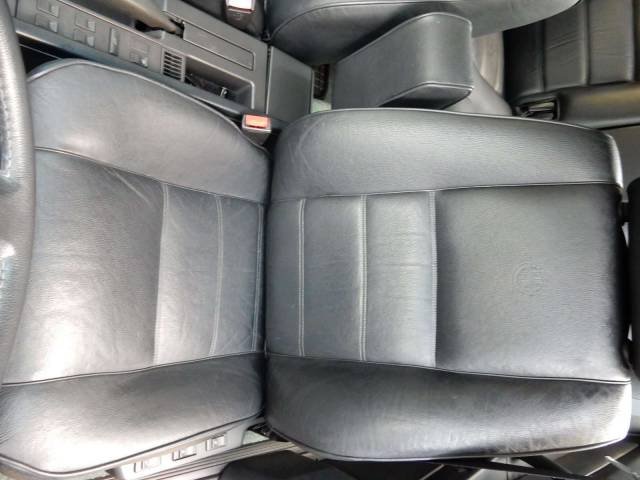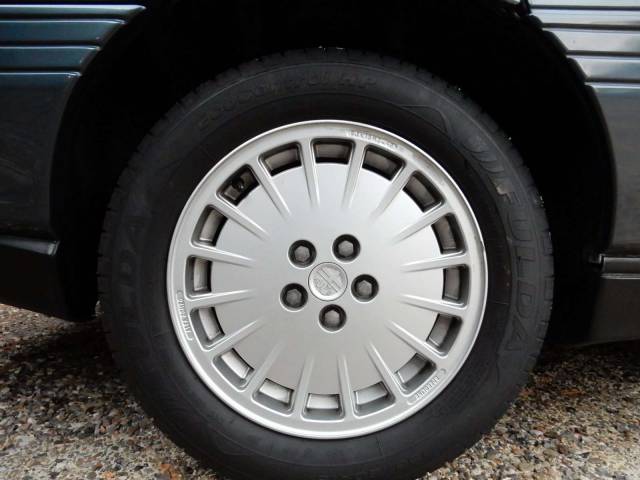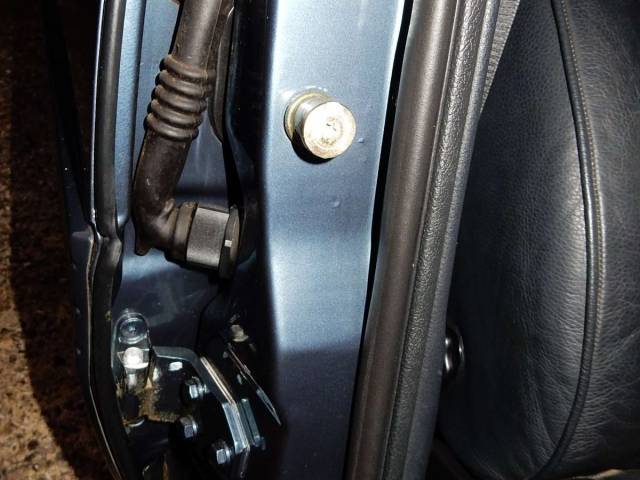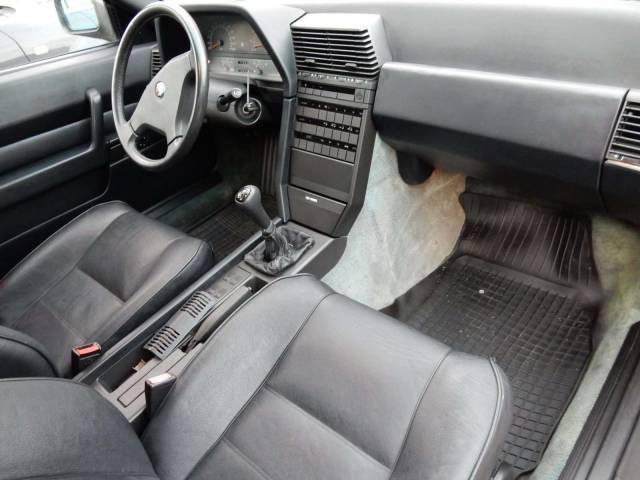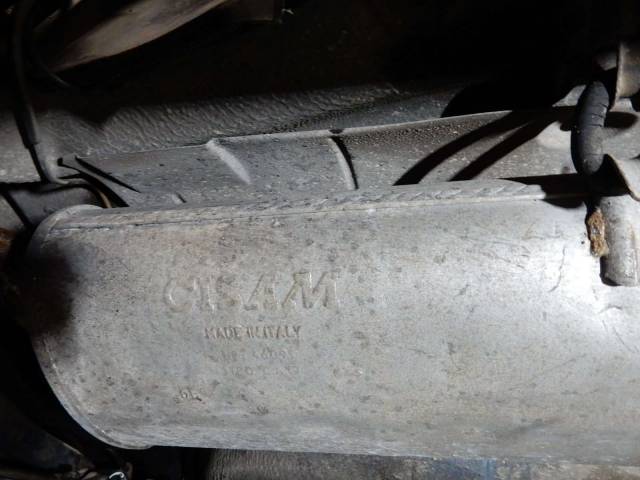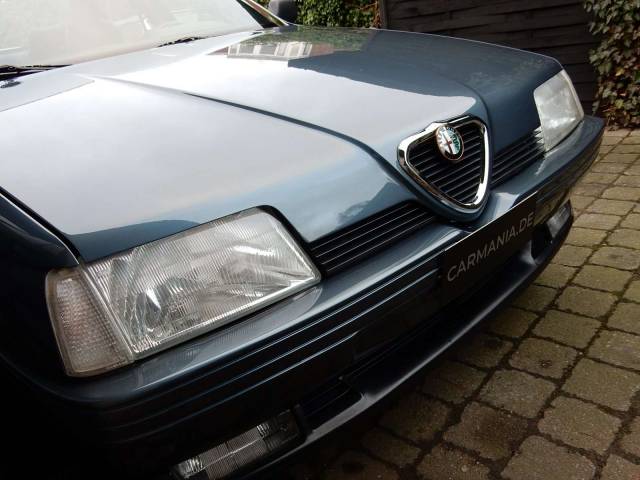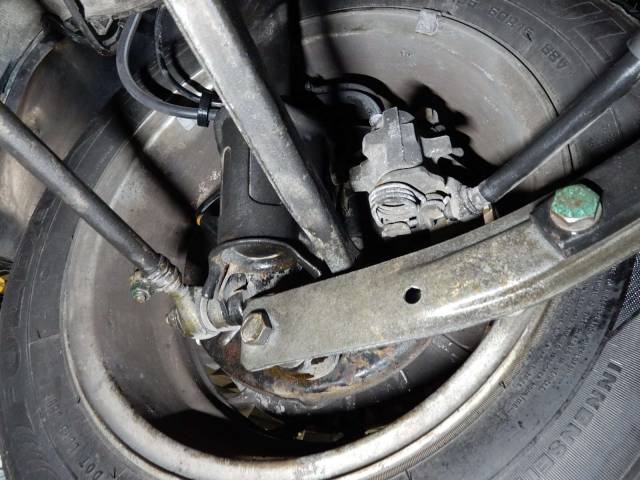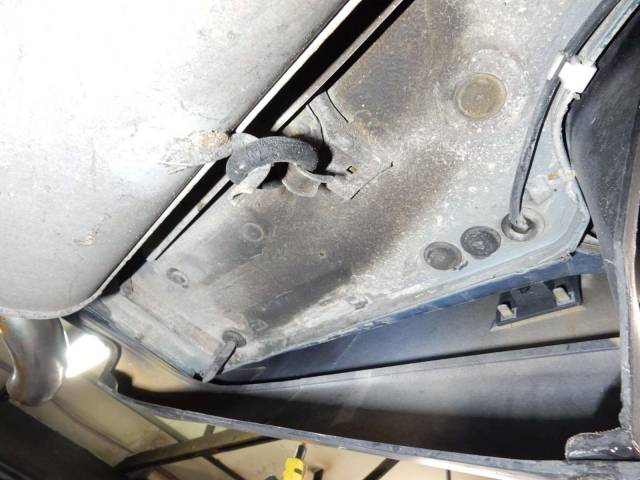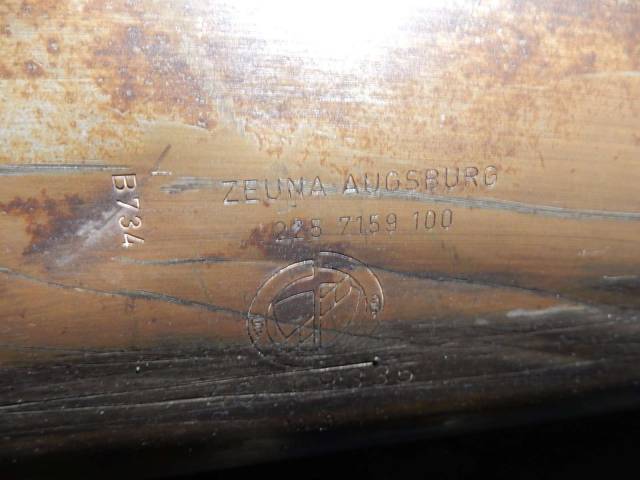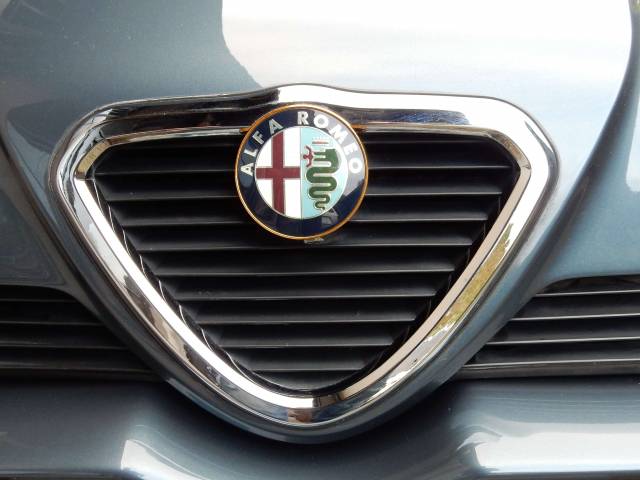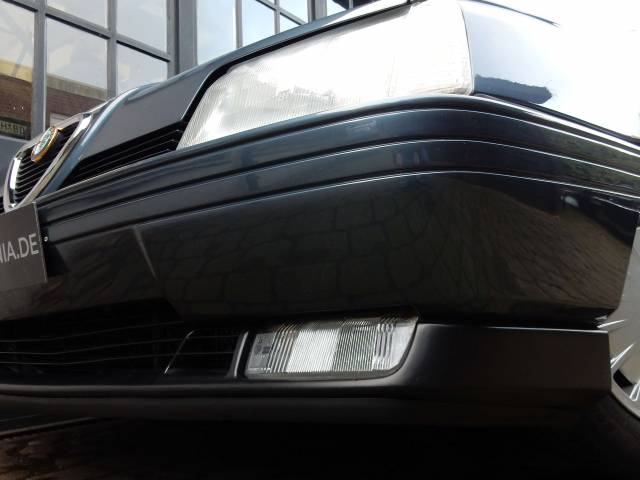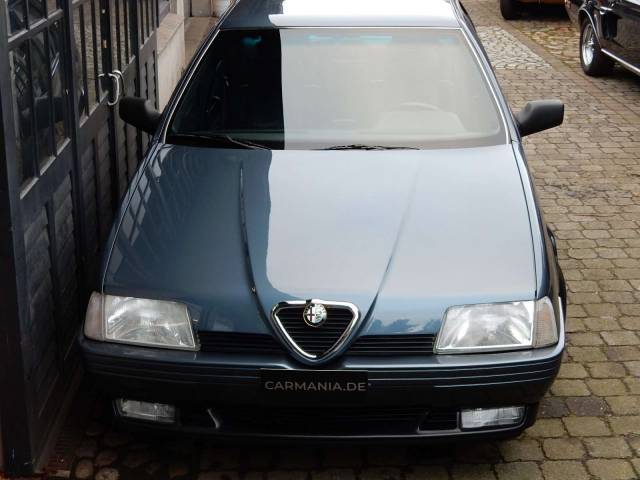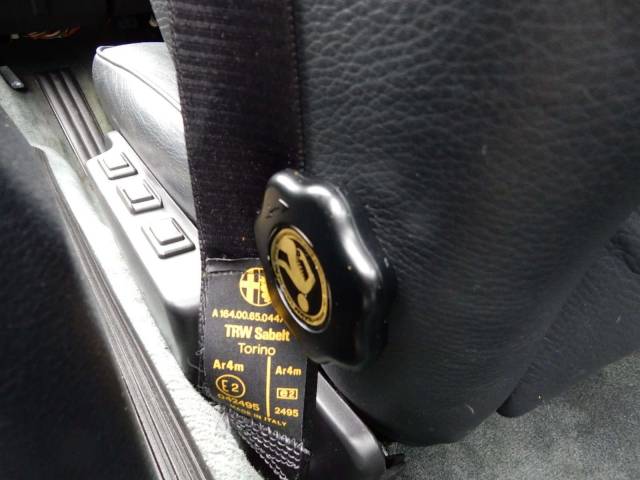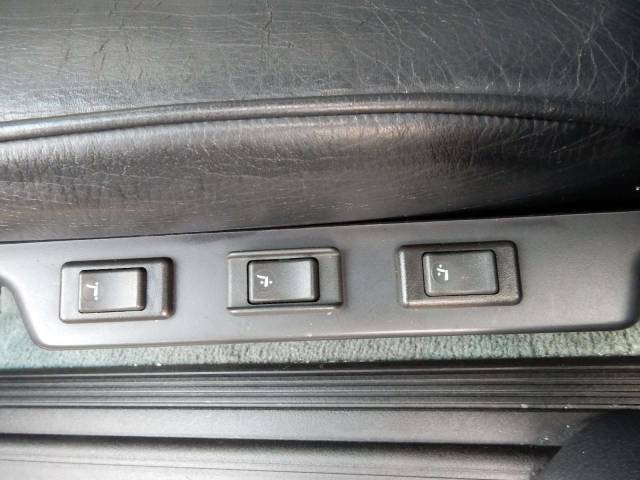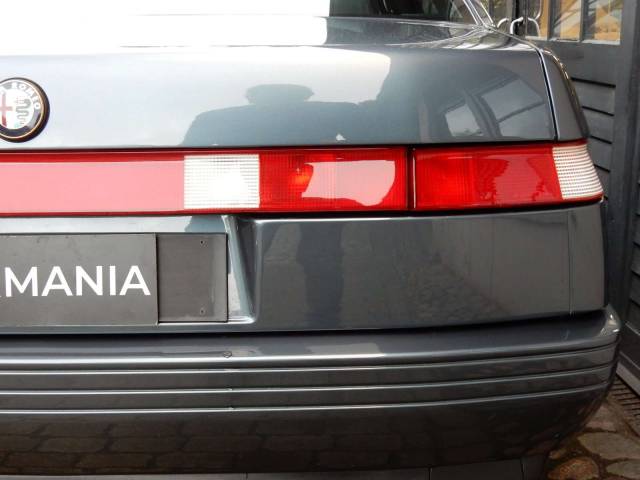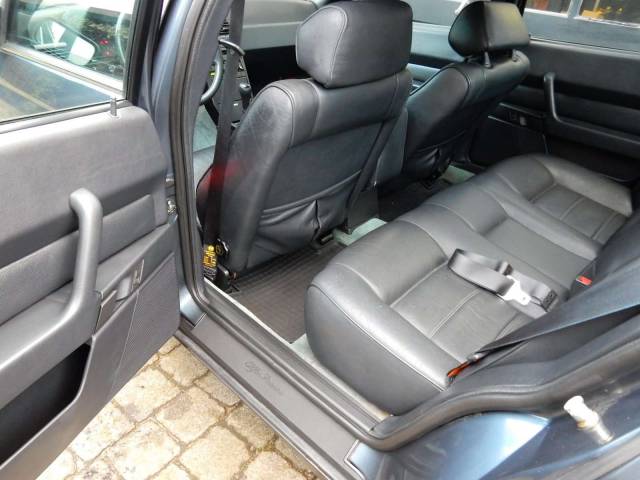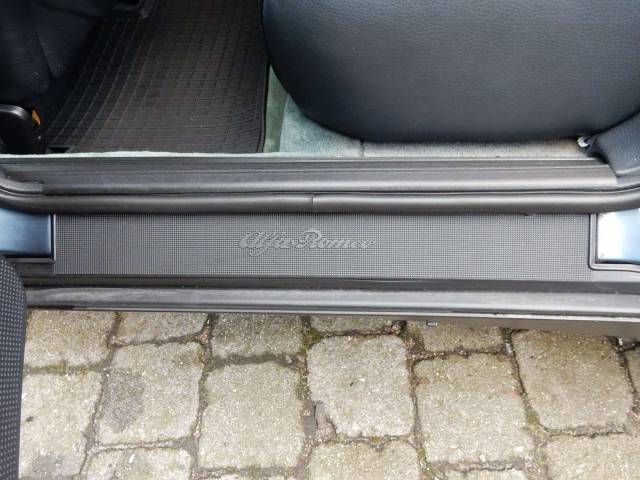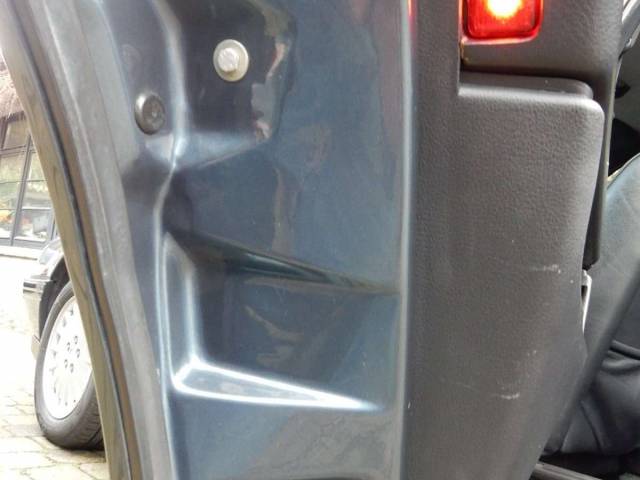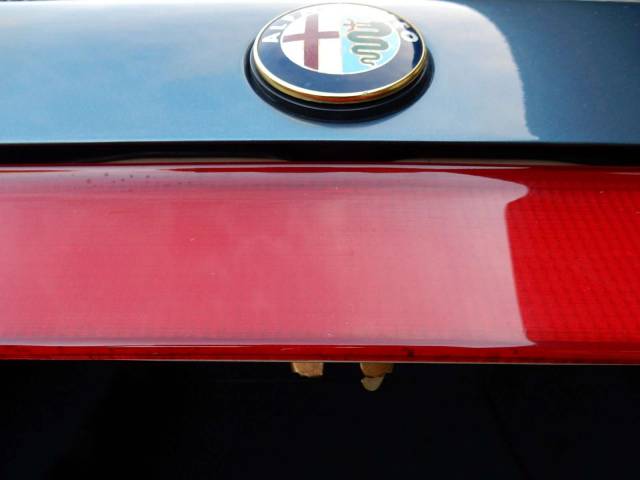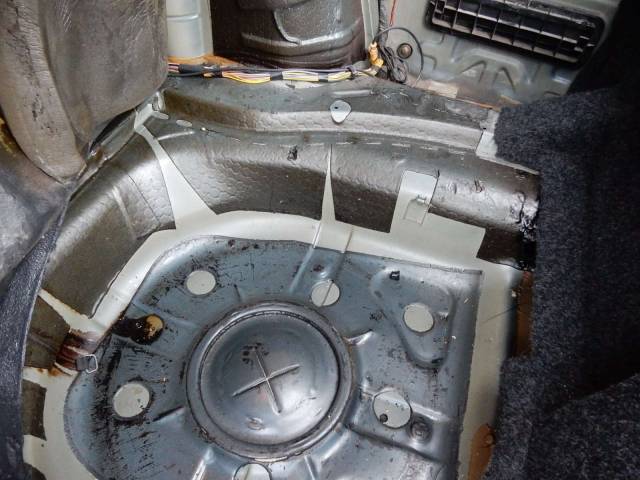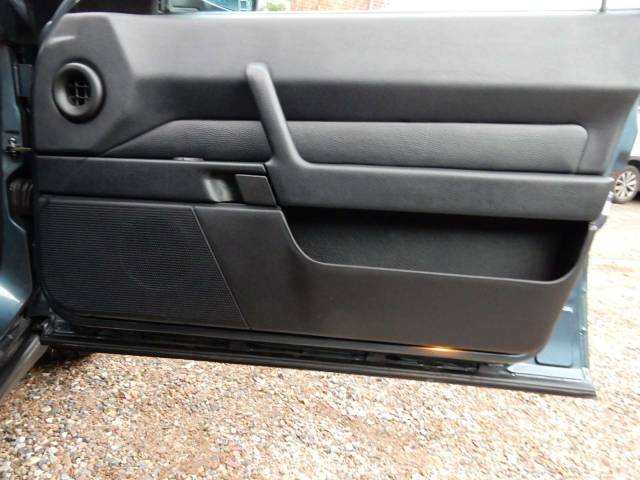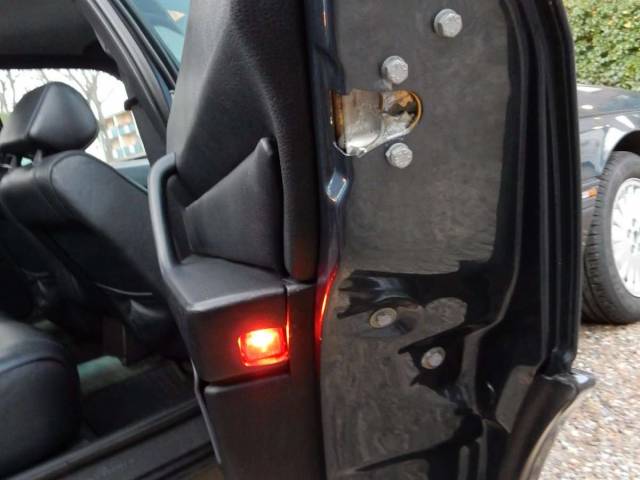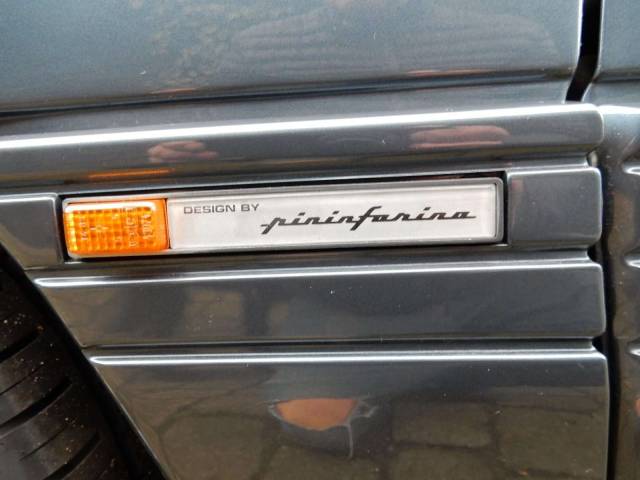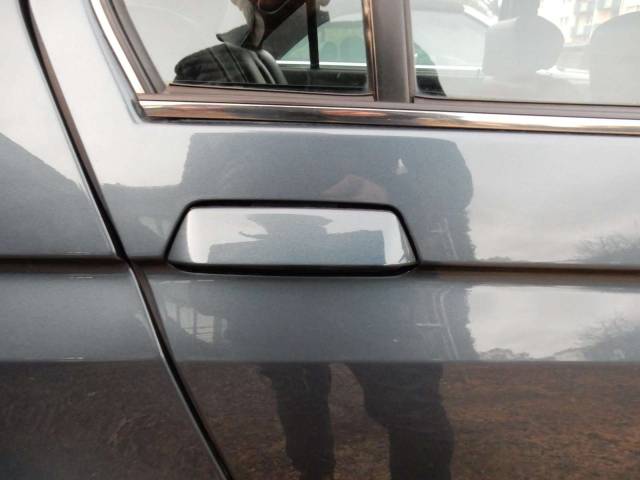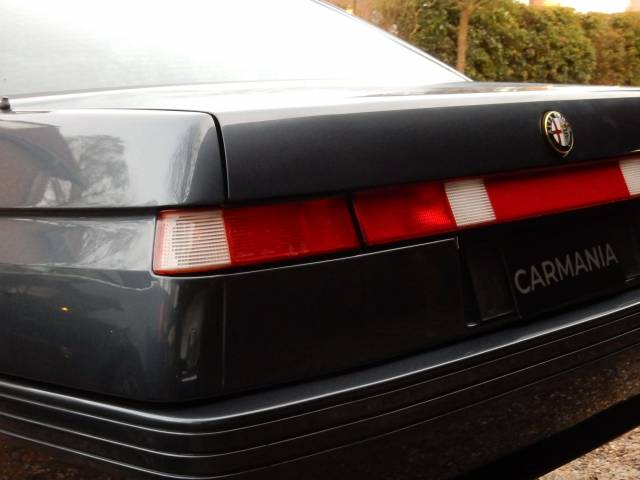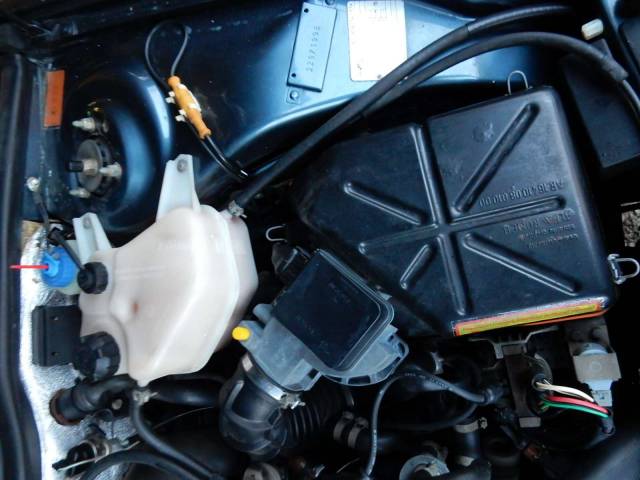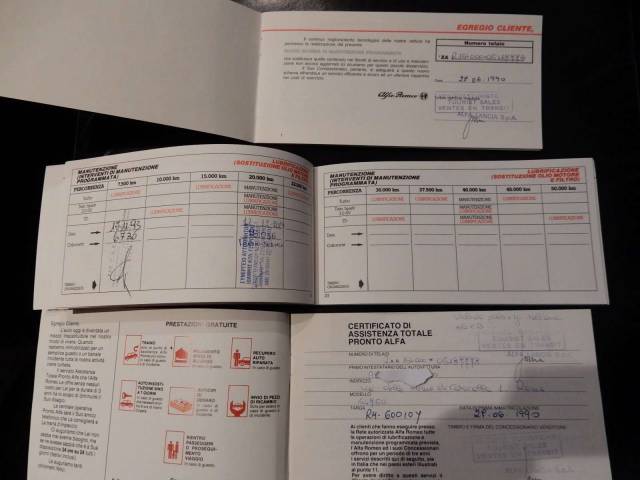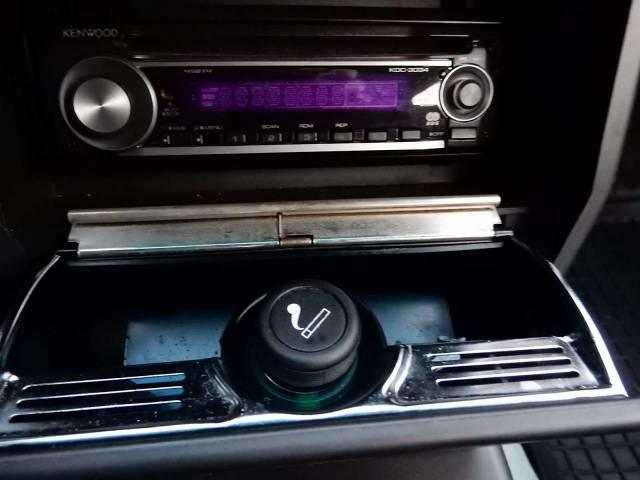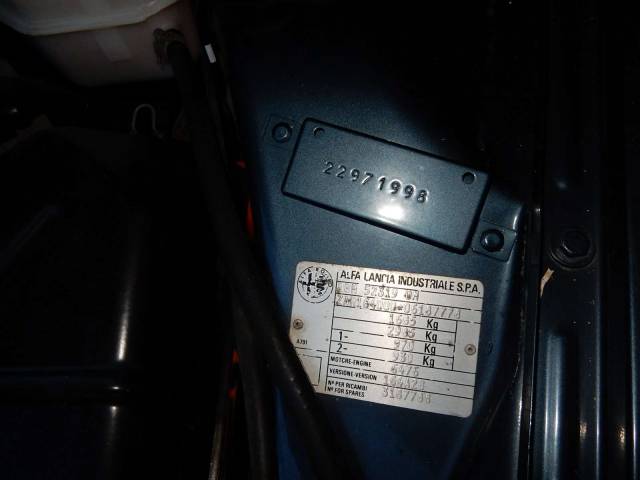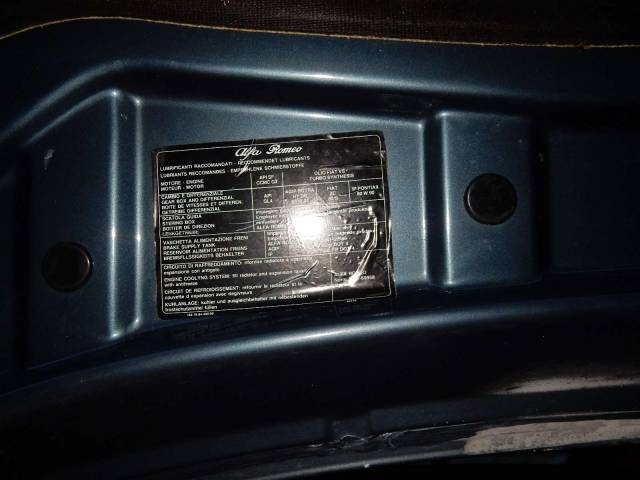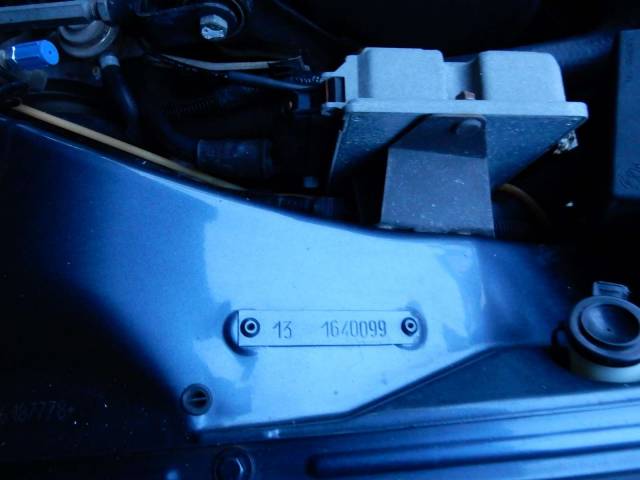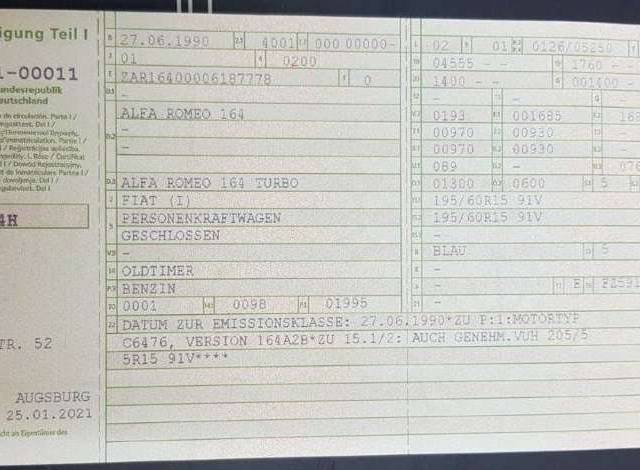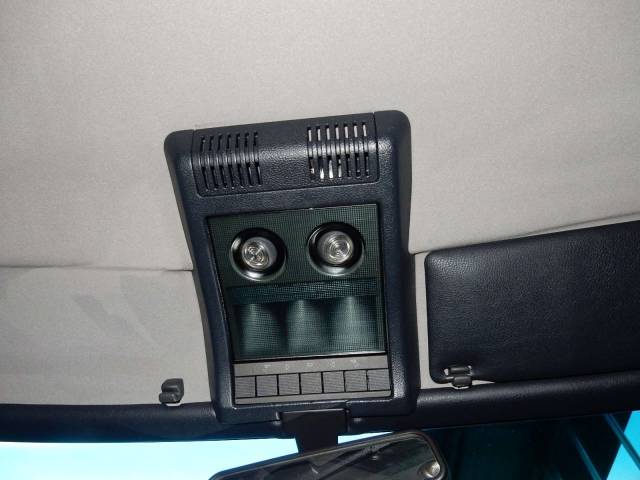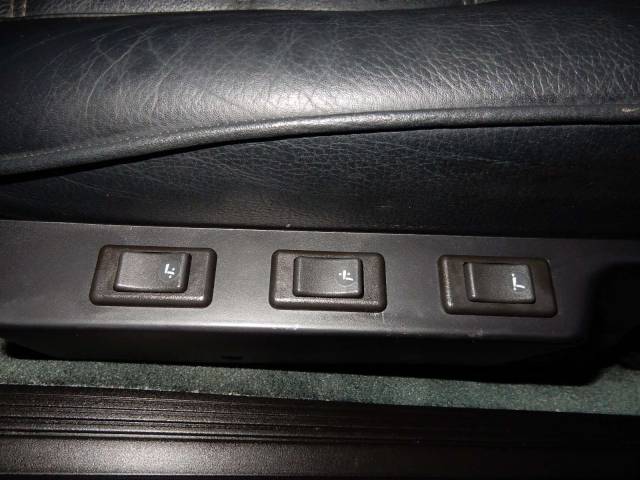 Alfa Romeo 164  2,0 Turbo original 19 TKM Sammlerfahrzeug
Dealer

away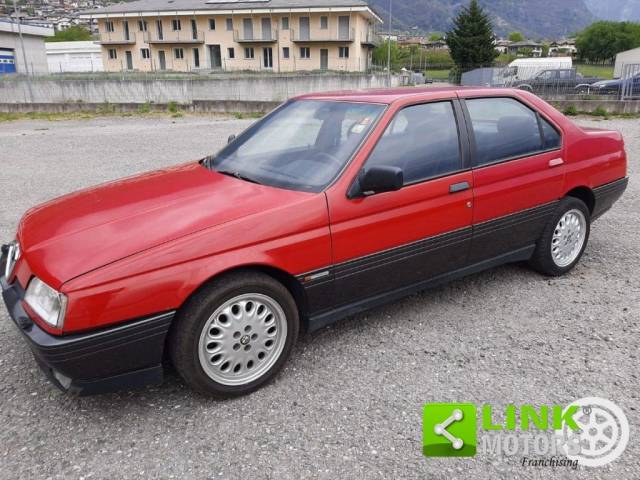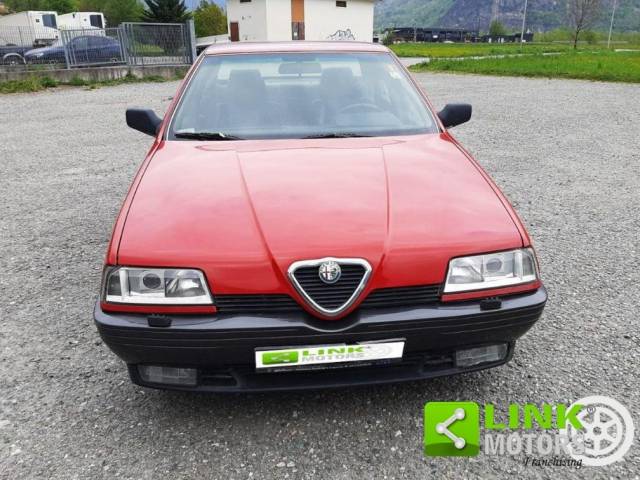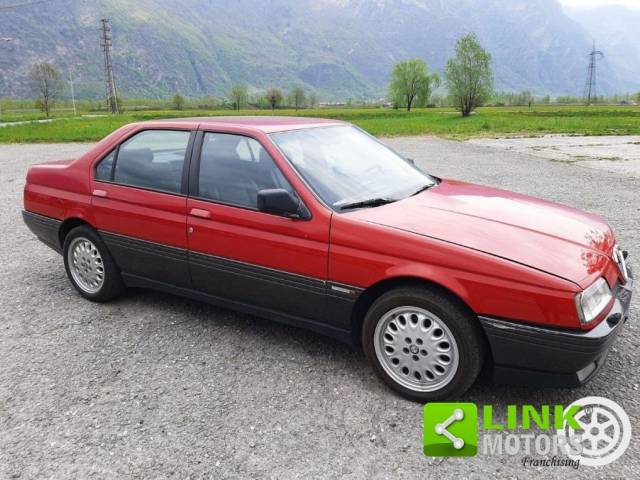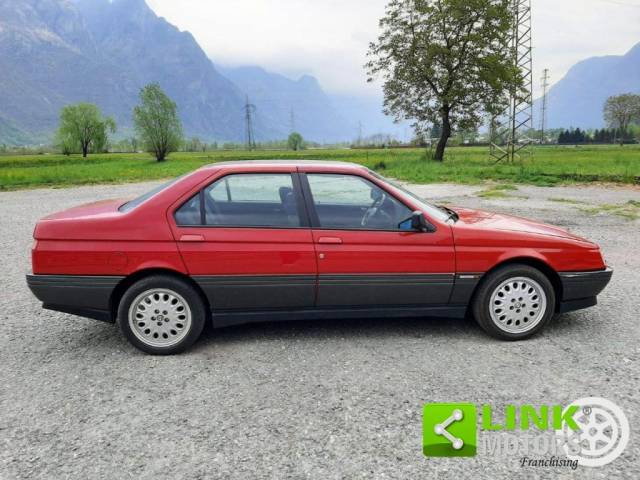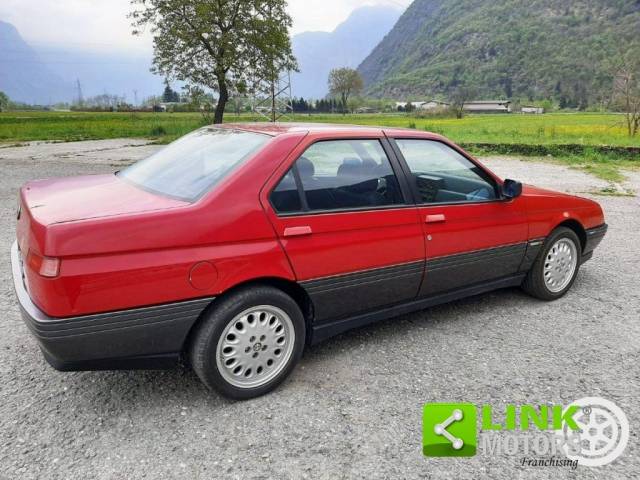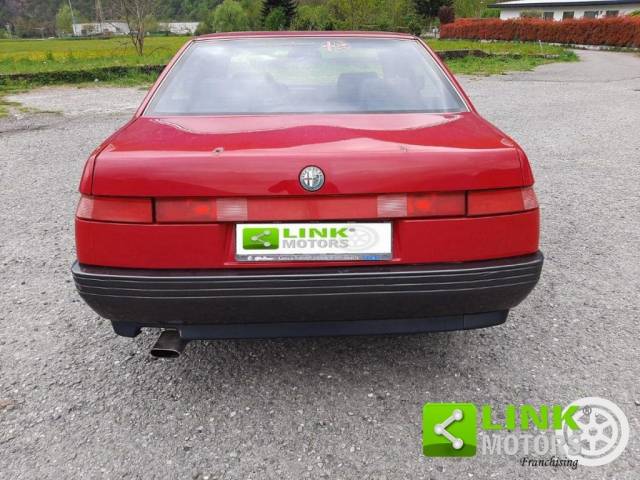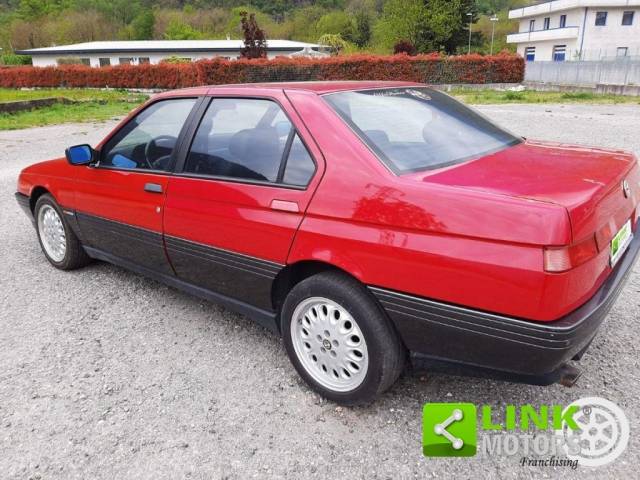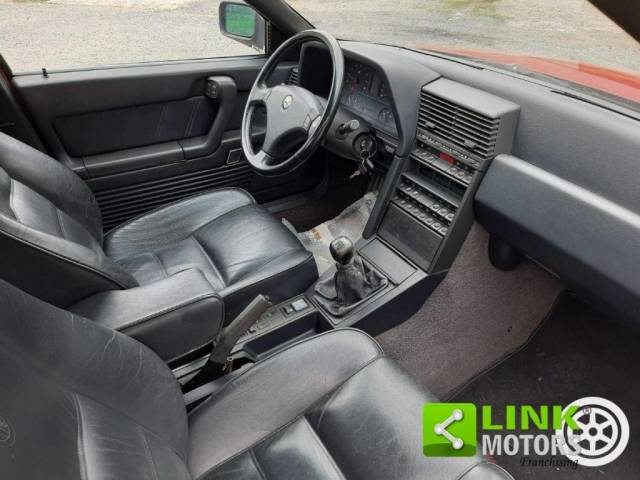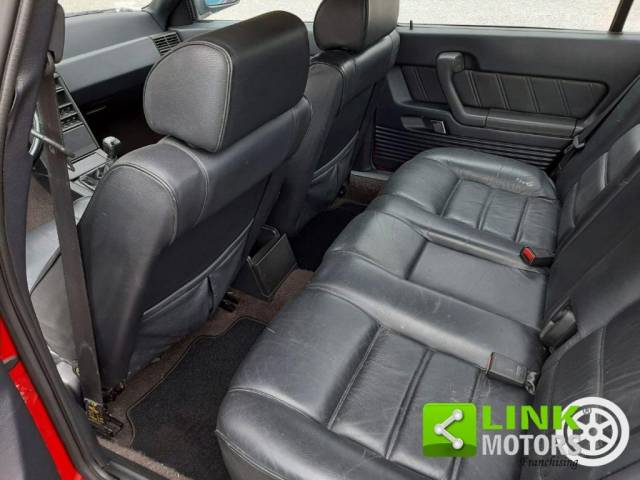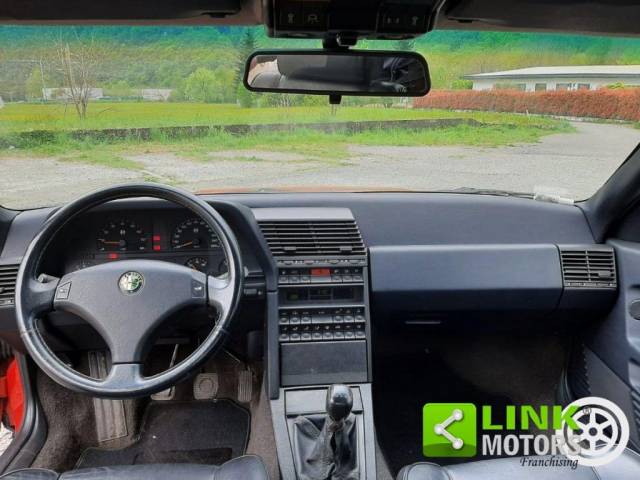 ALFA ROMEO 164 3.0i V6 cat "Completamente originale" - 1993
Dealer

away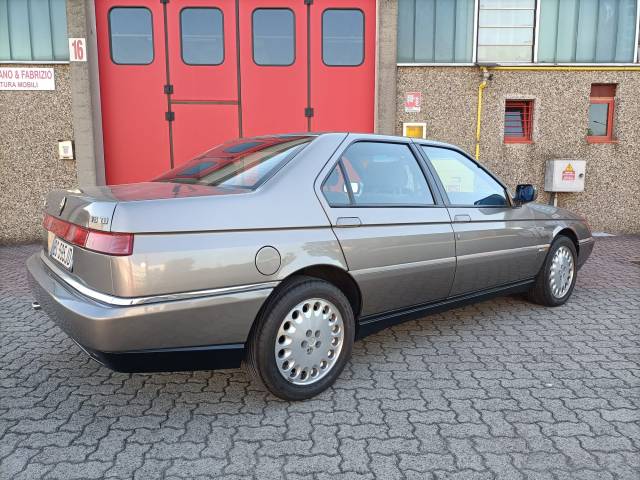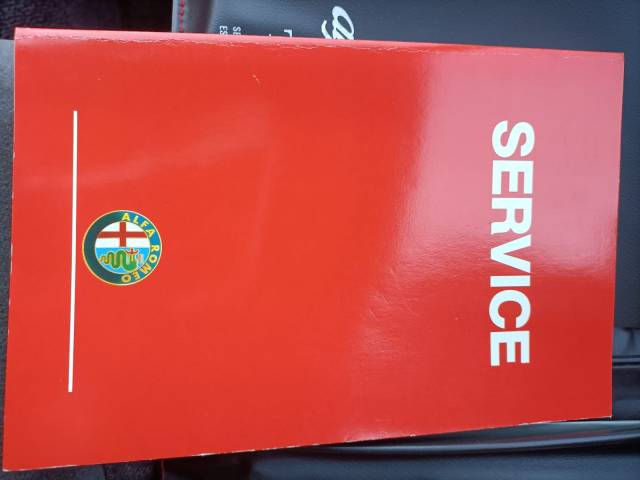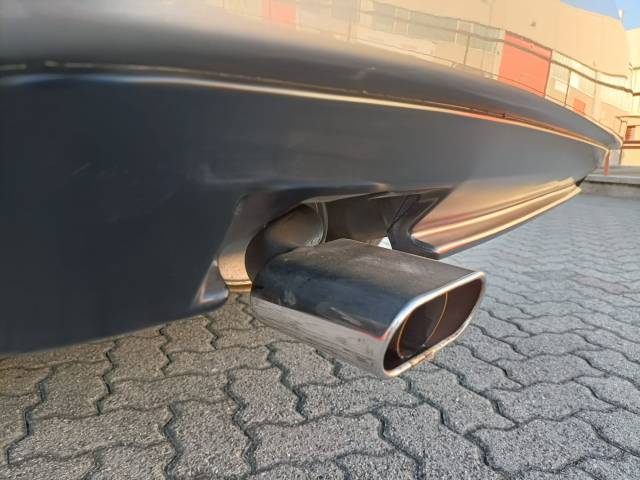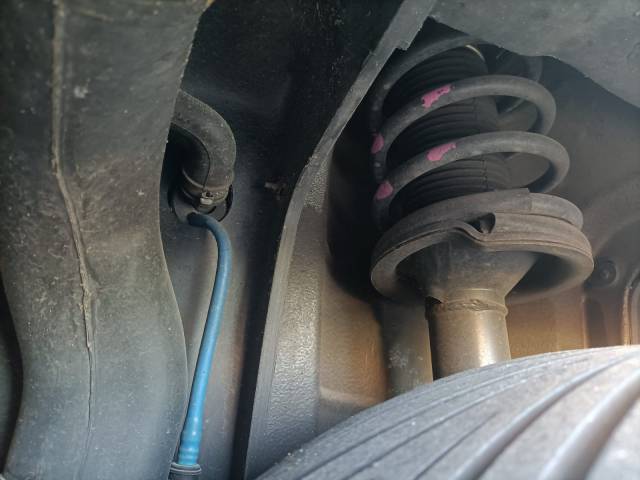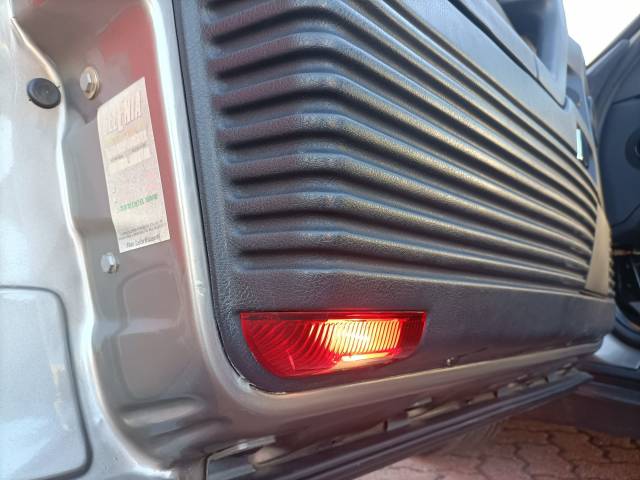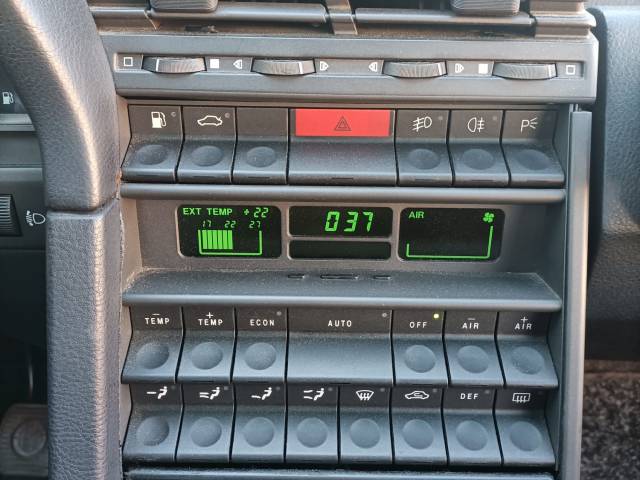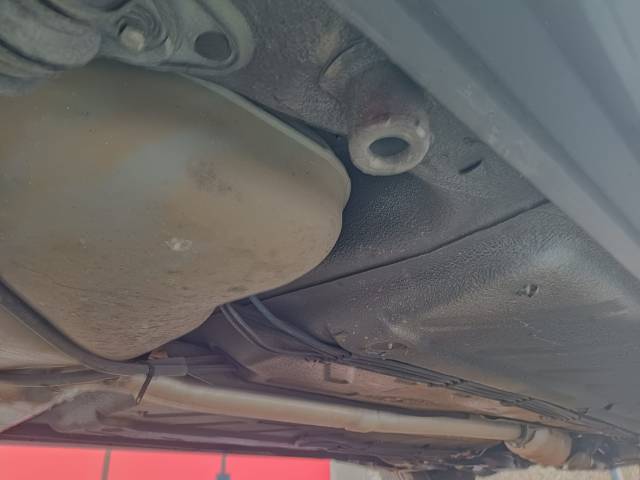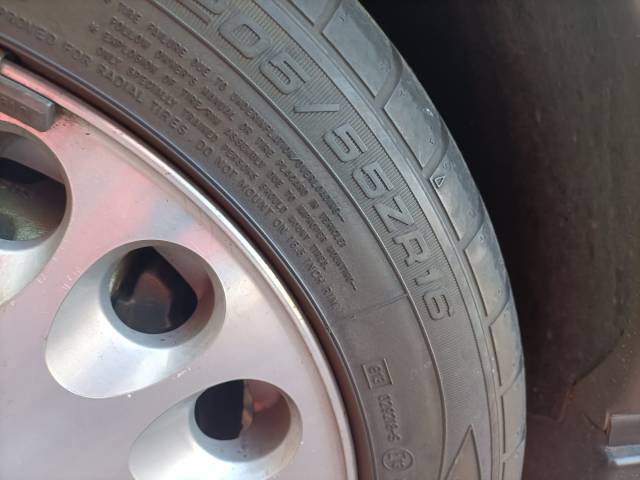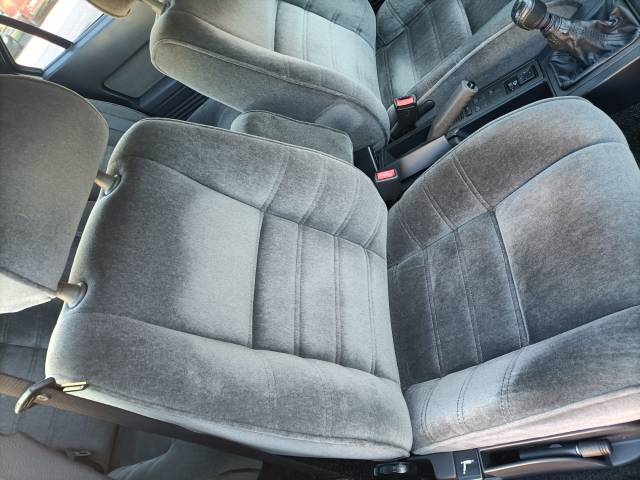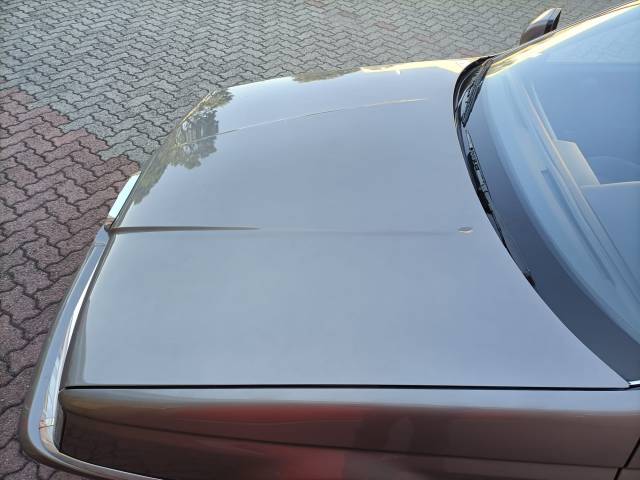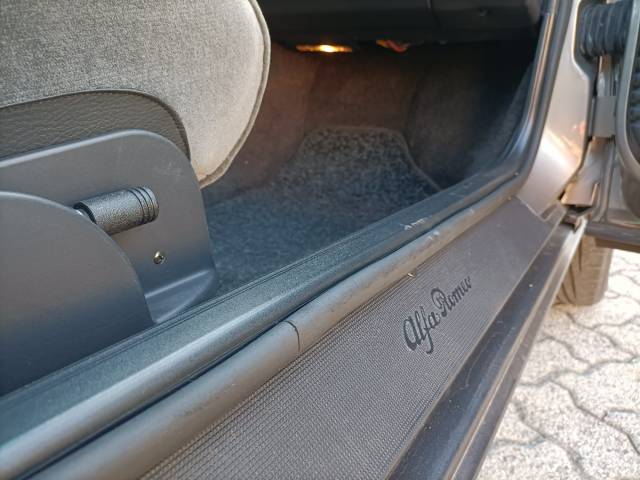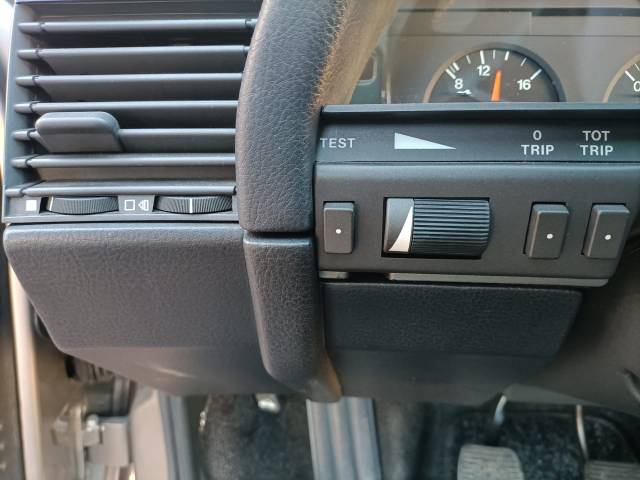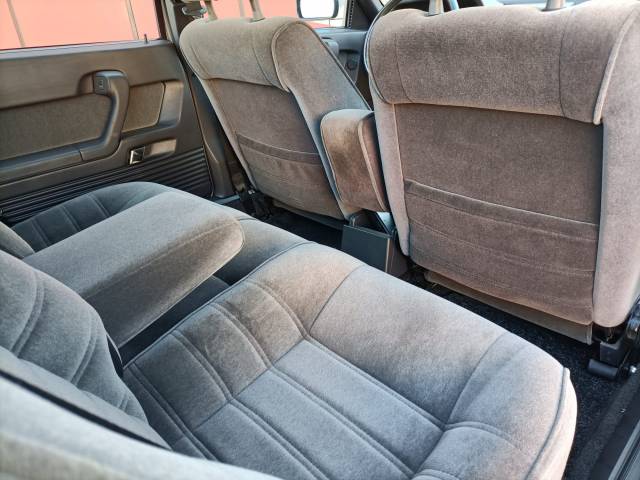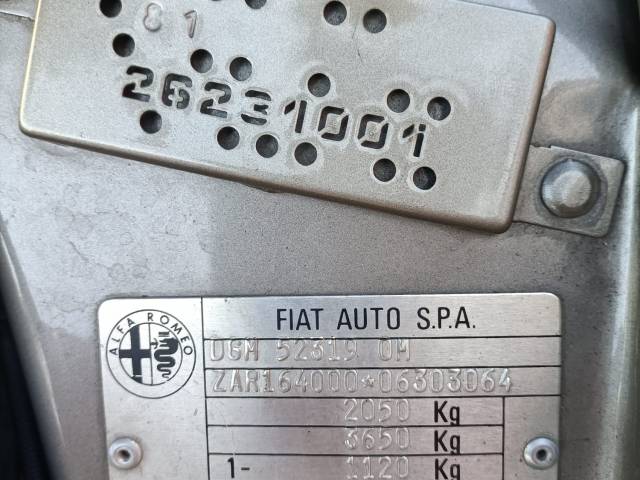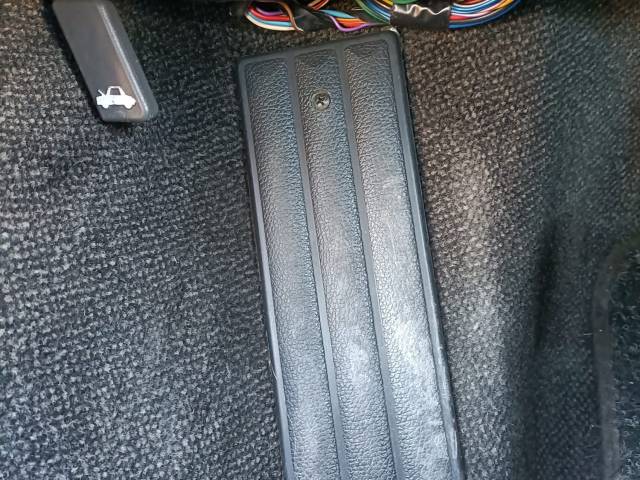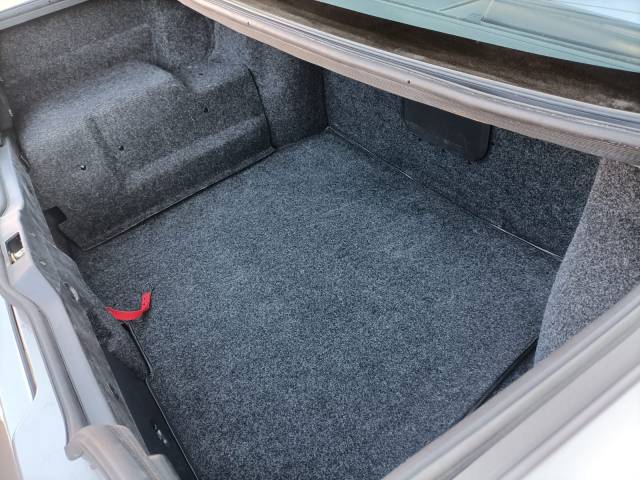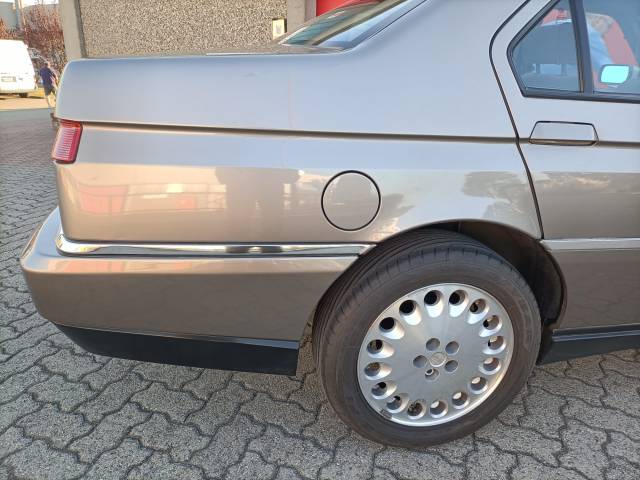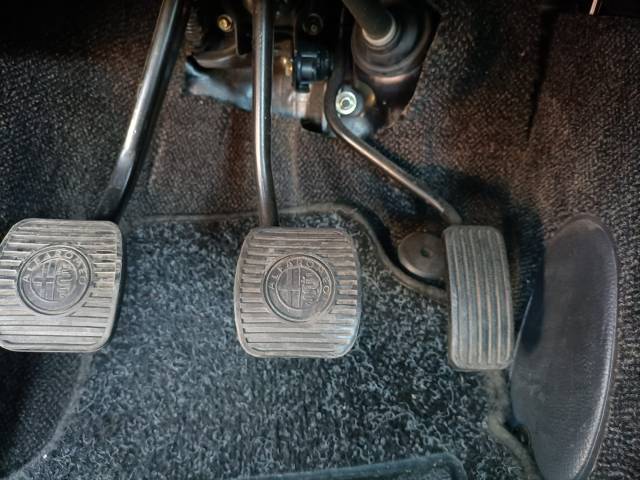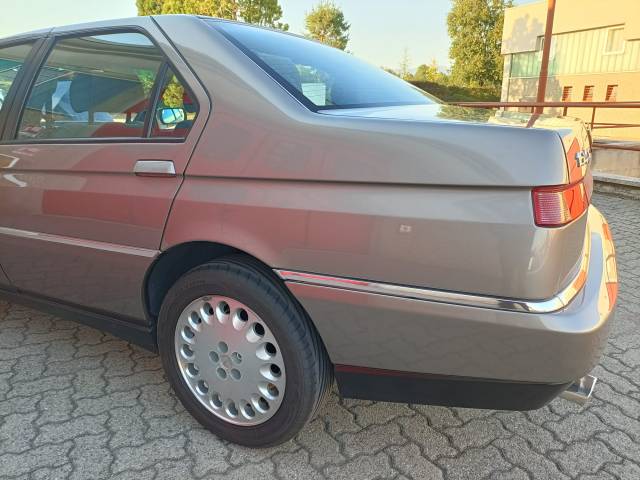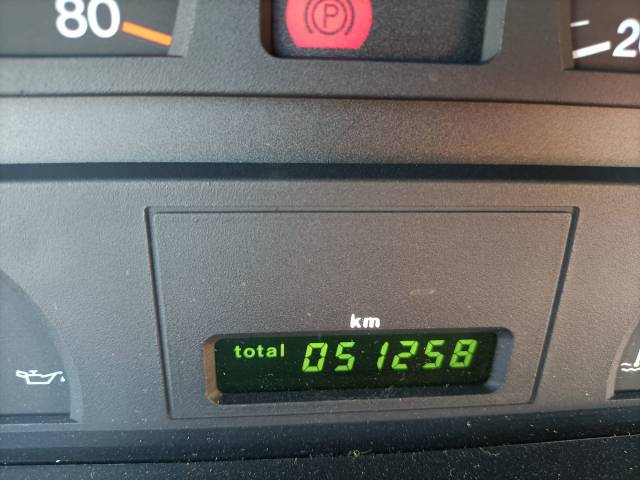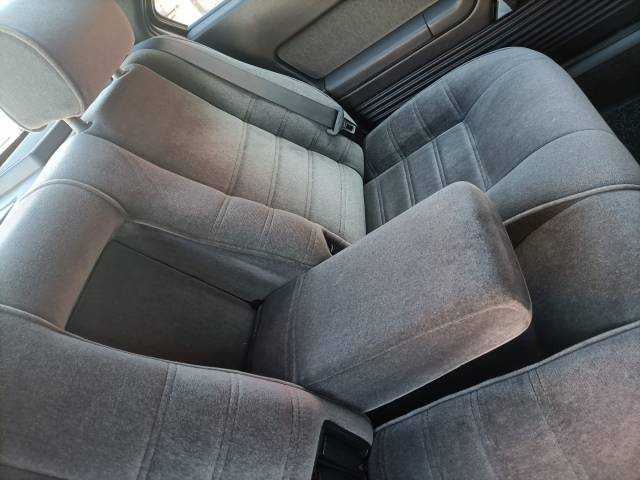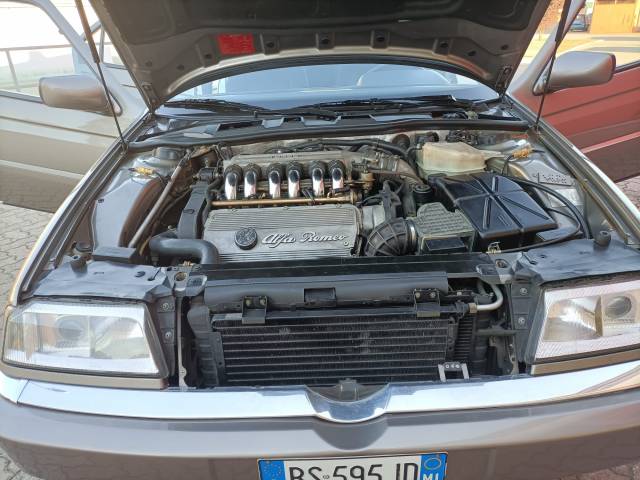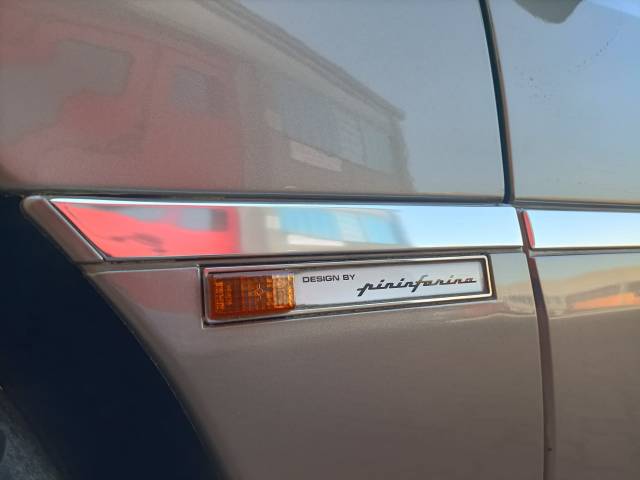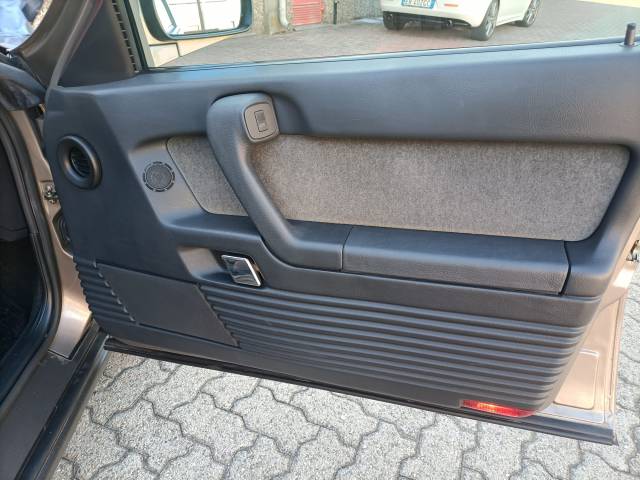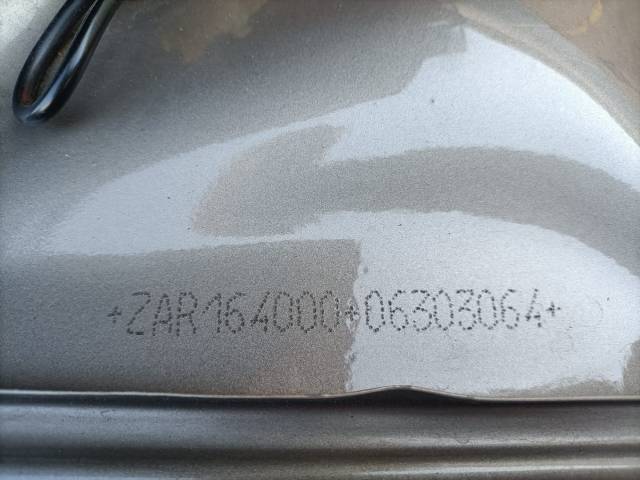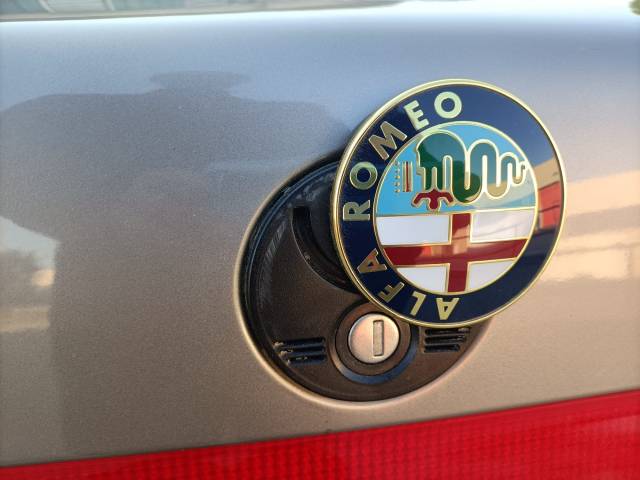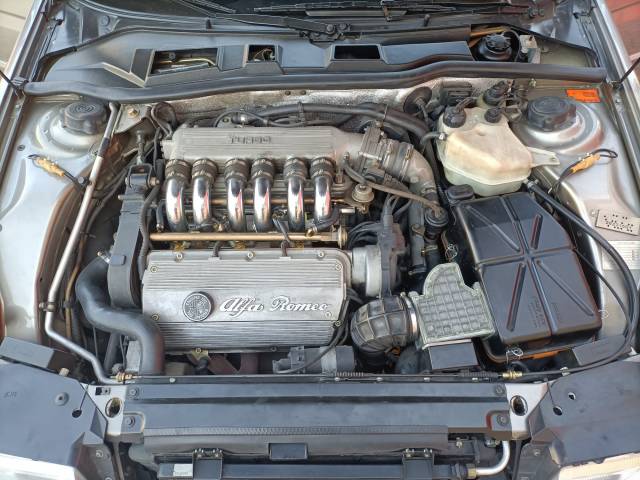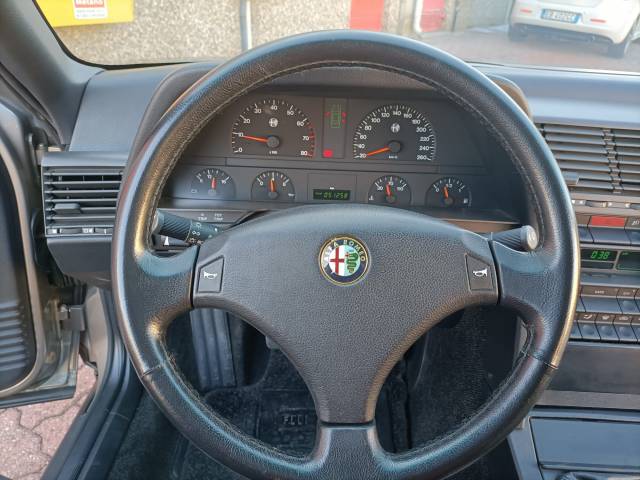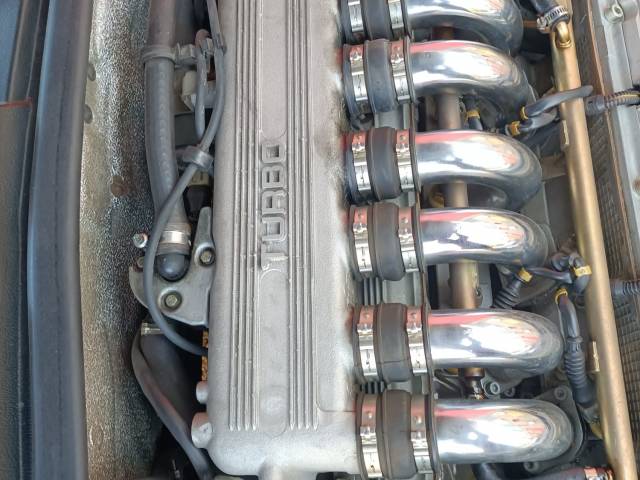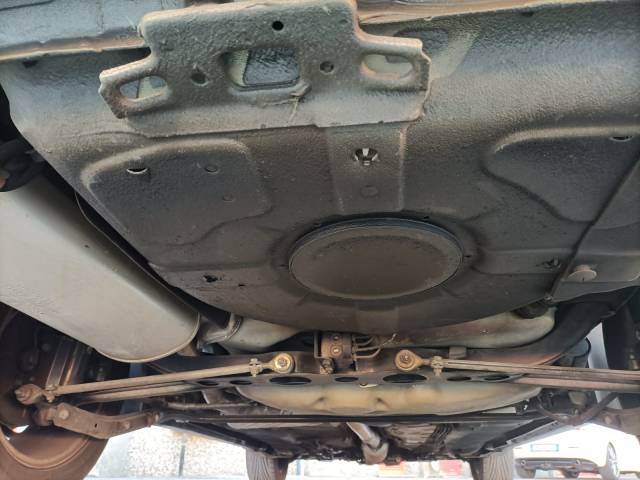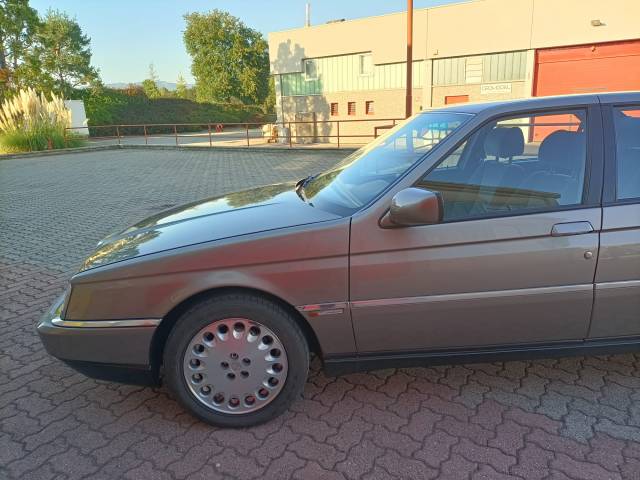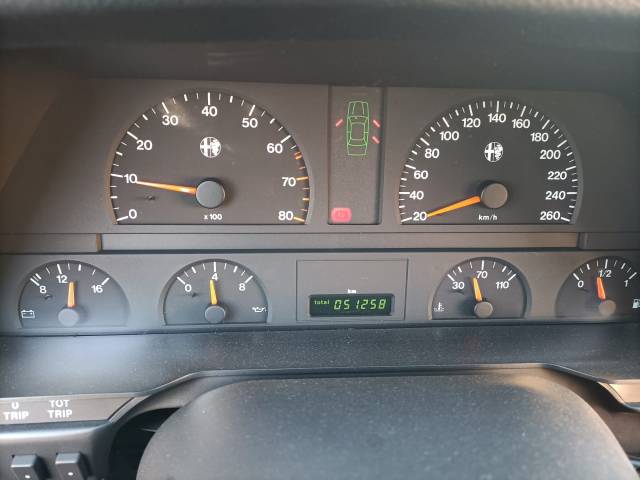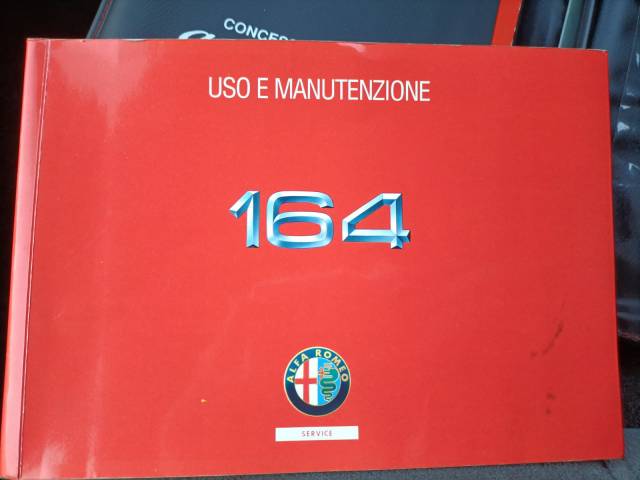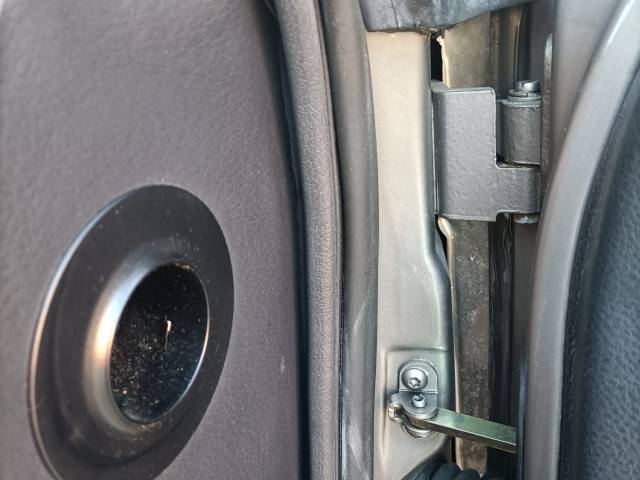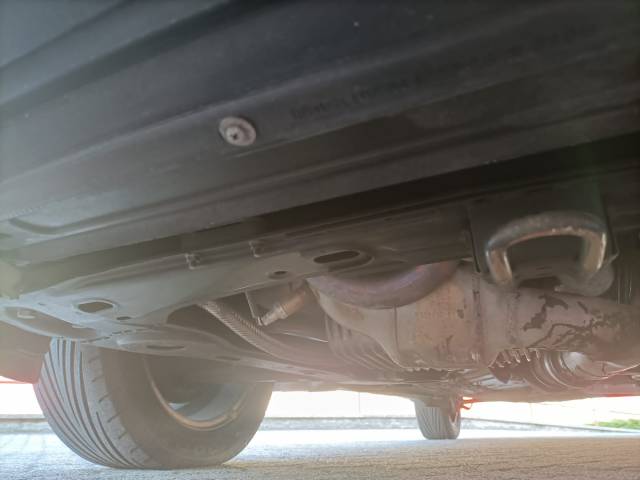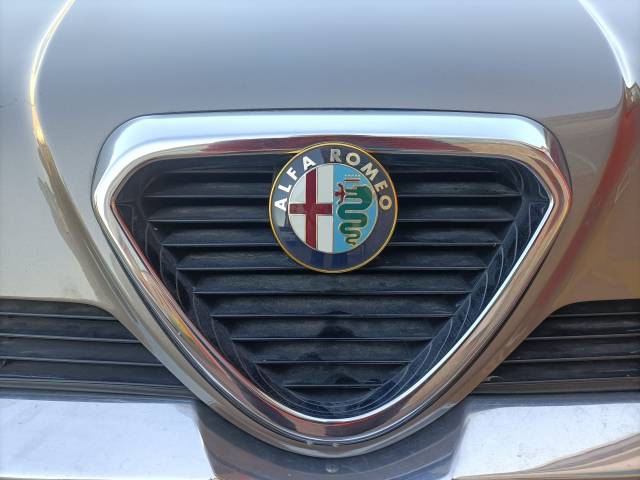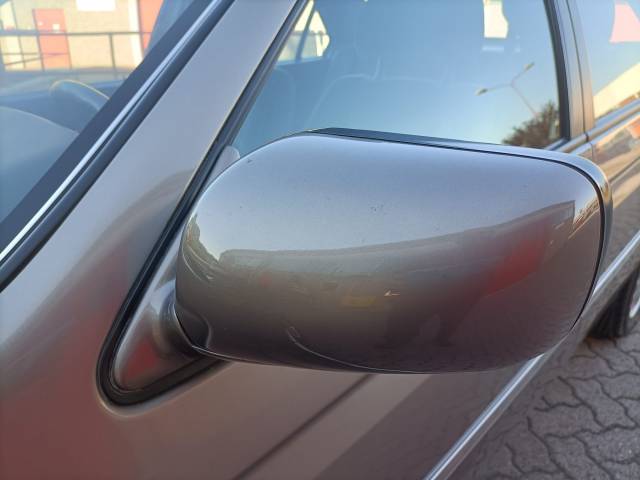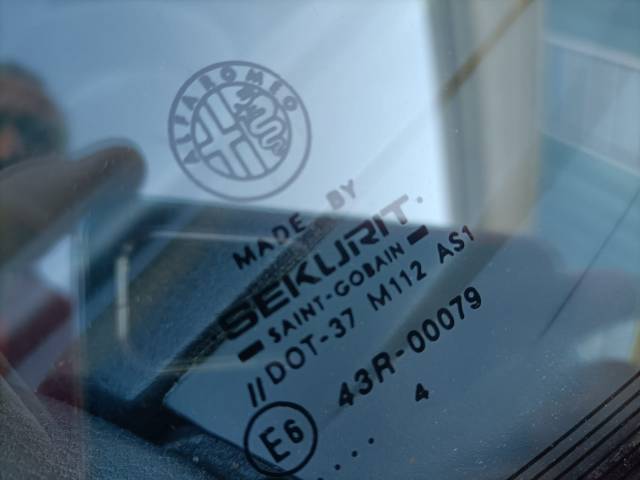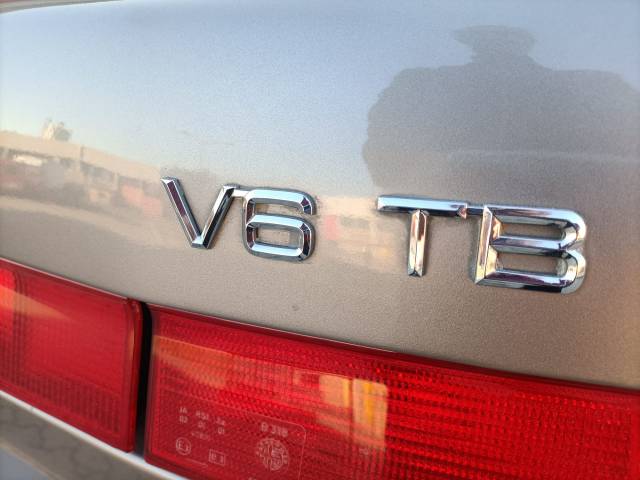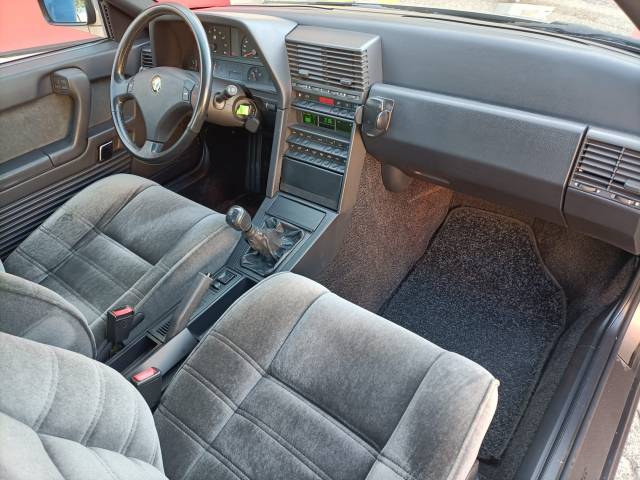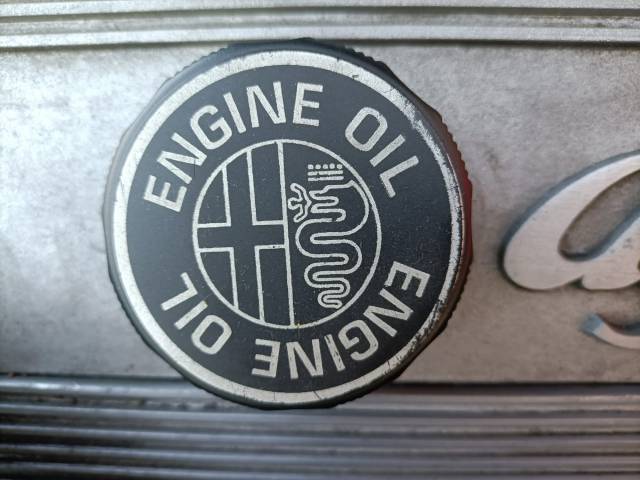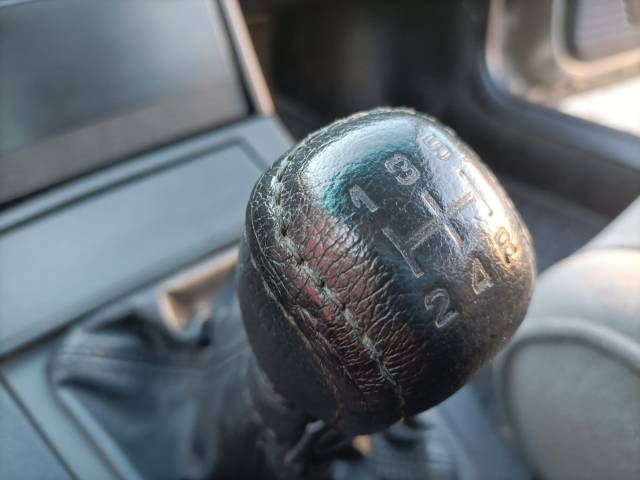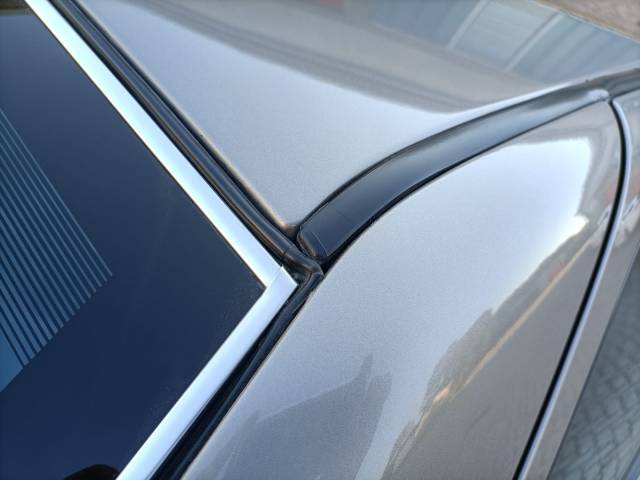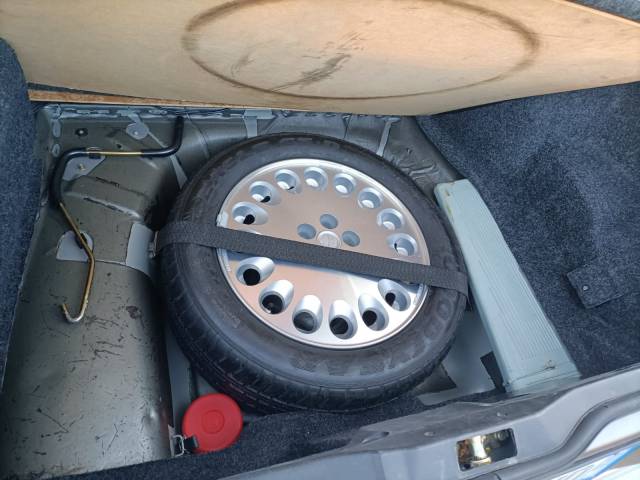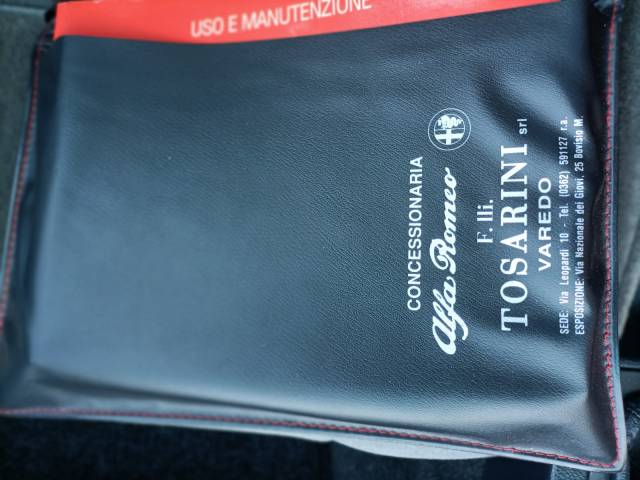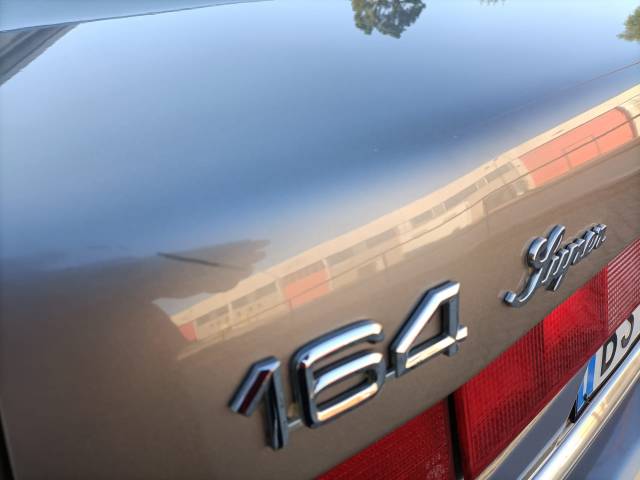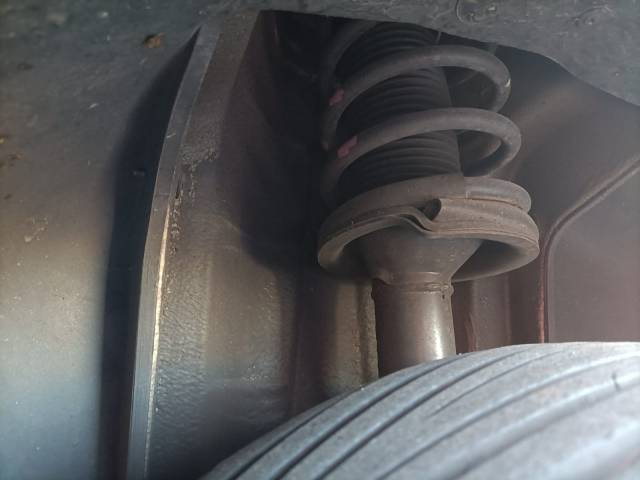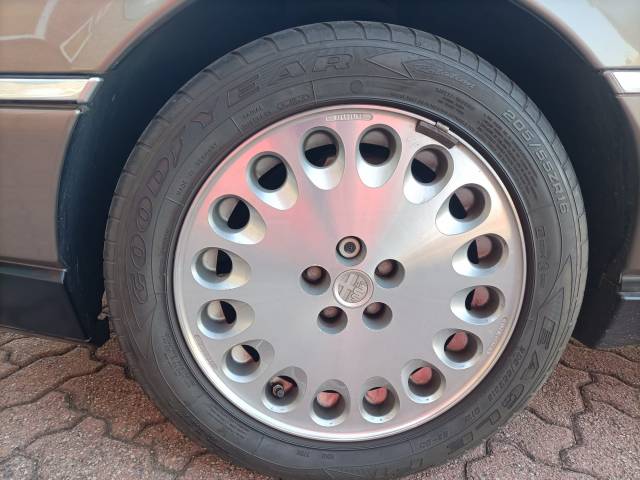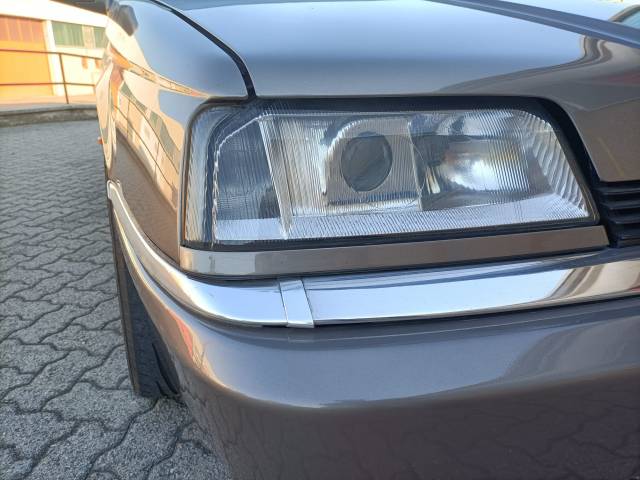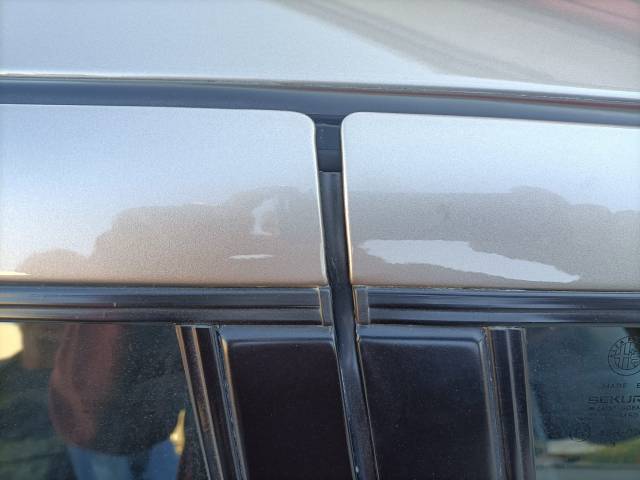 Alfa Romeo 164 2.00i V6
Private

away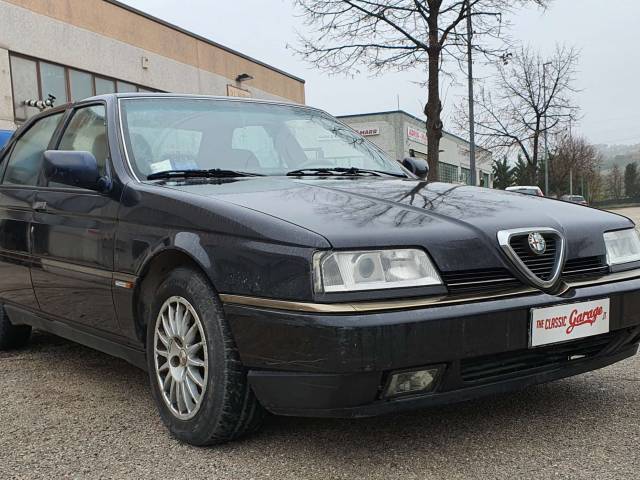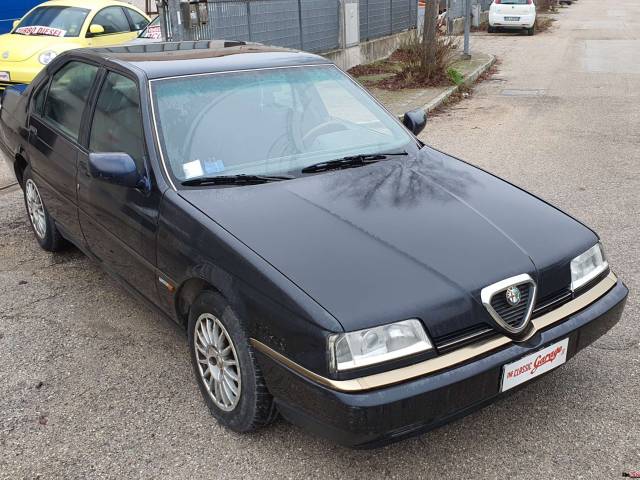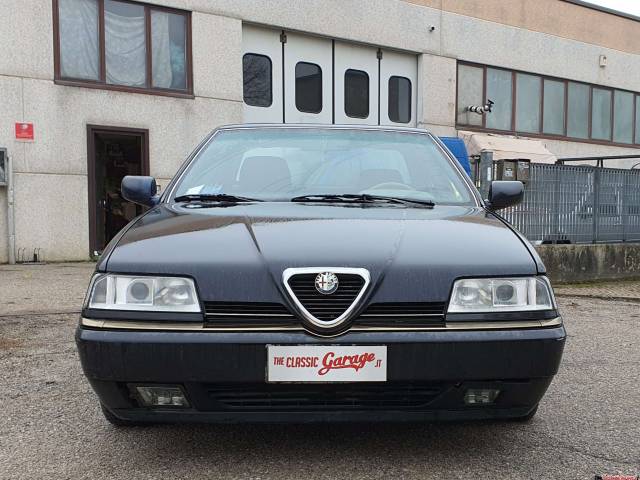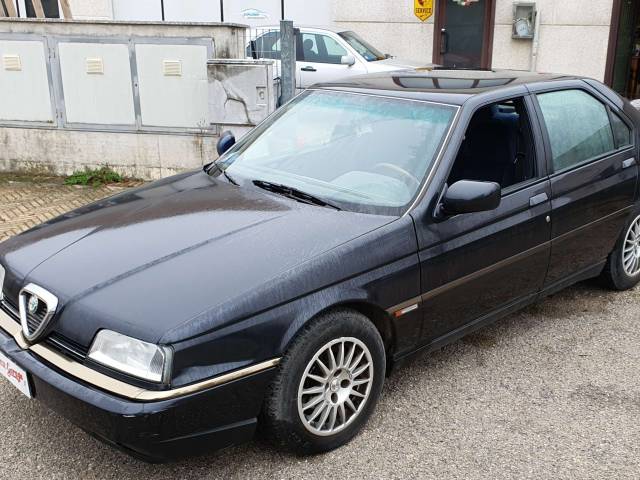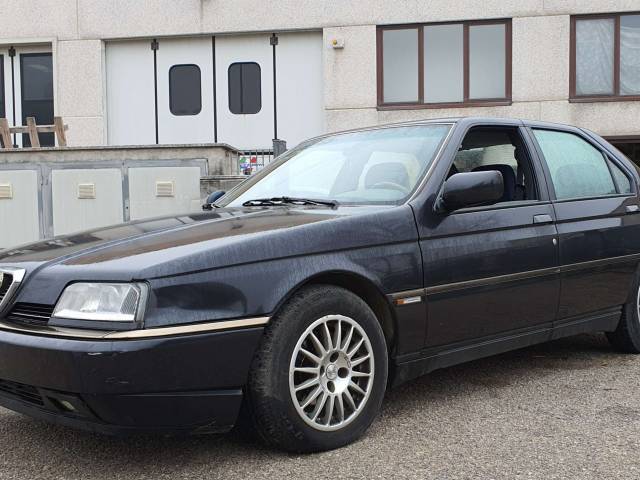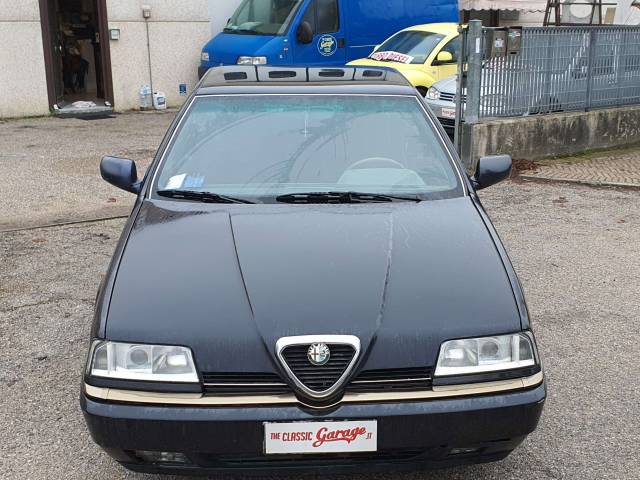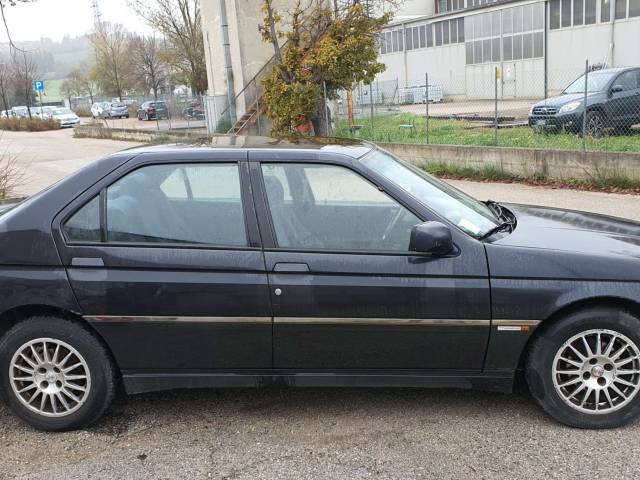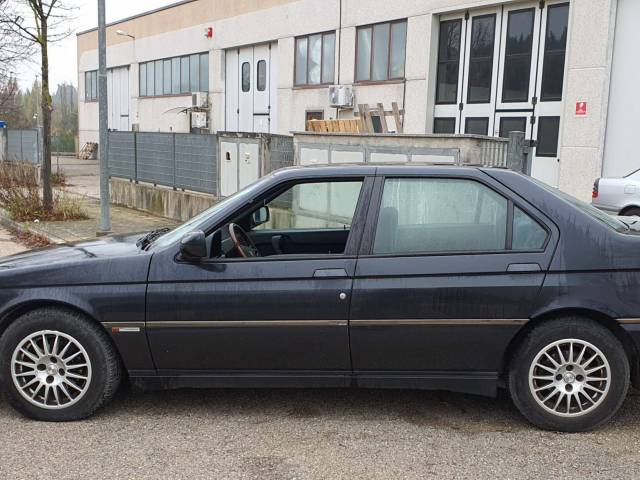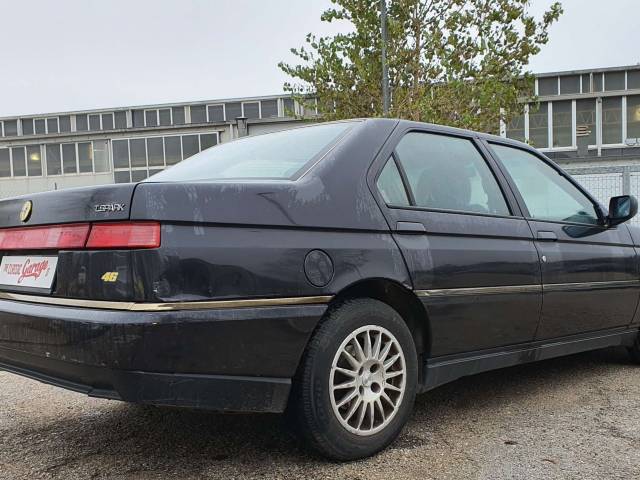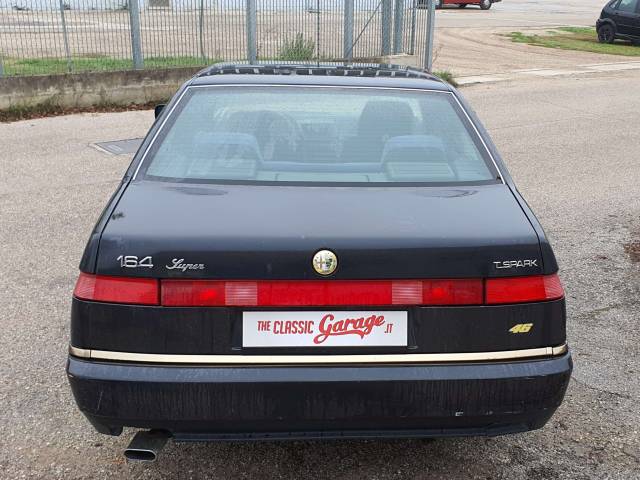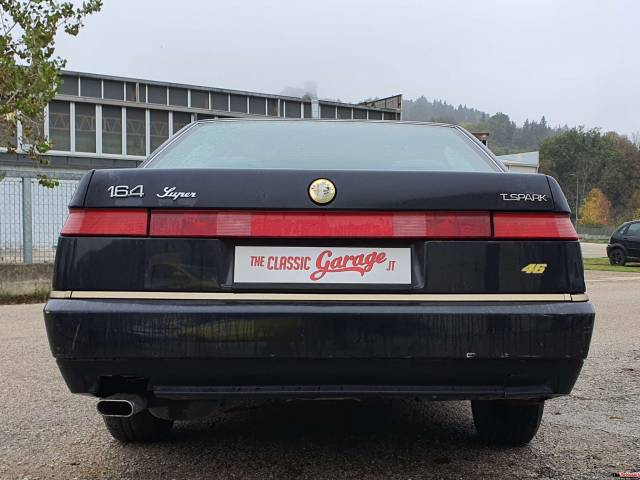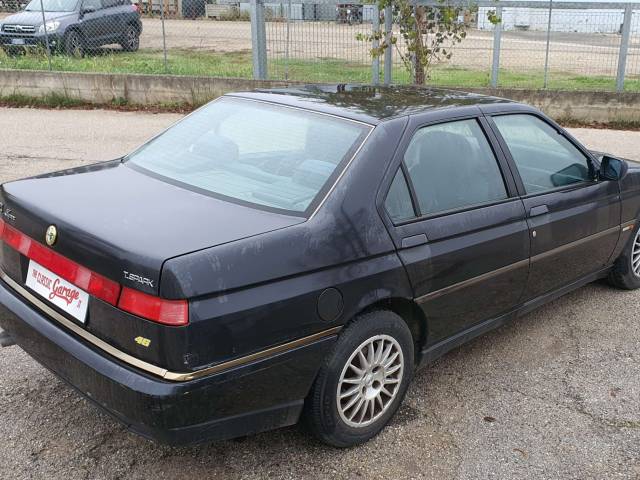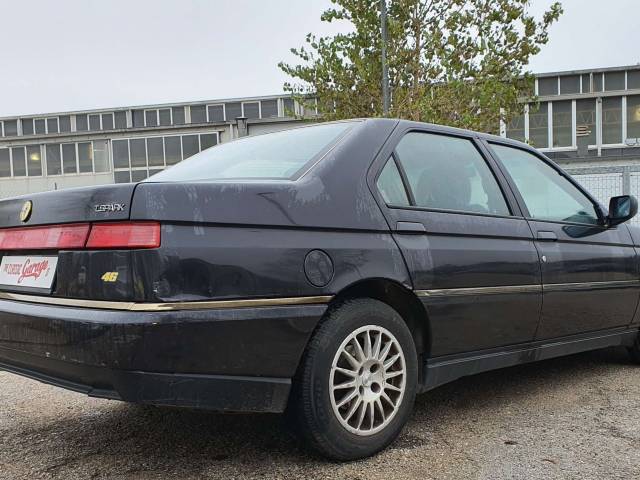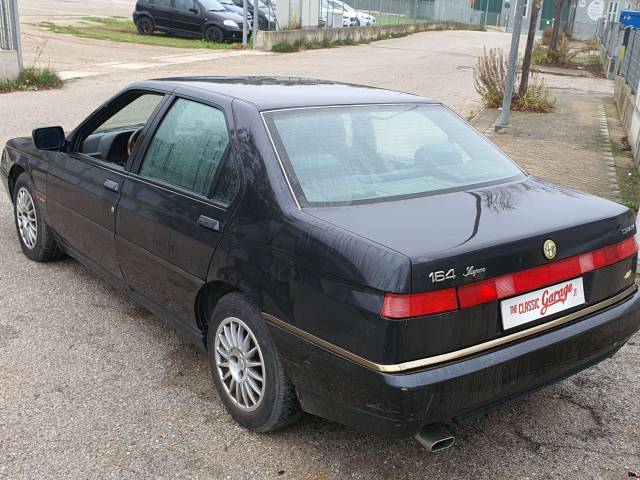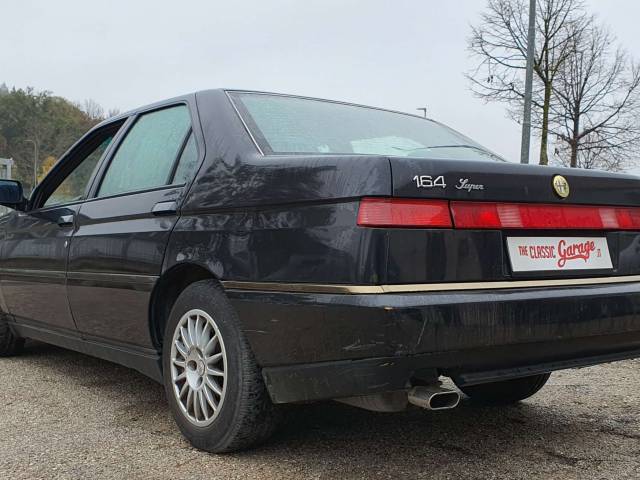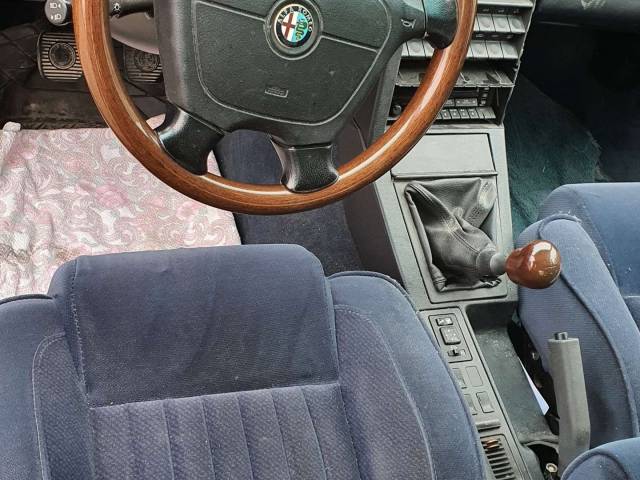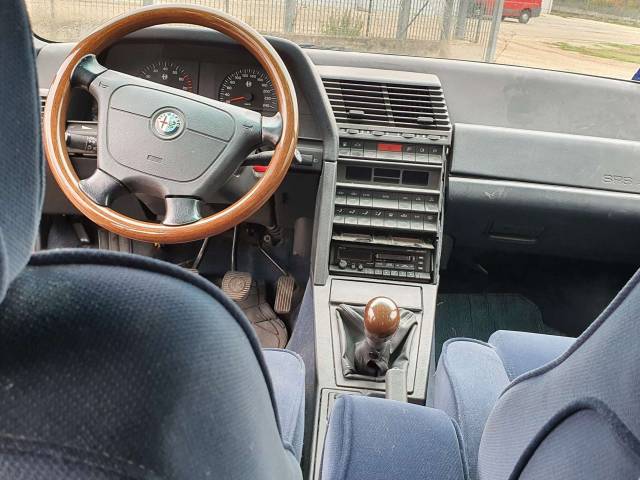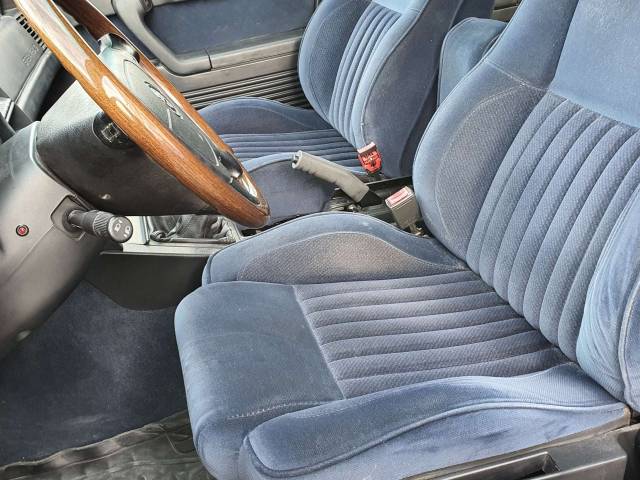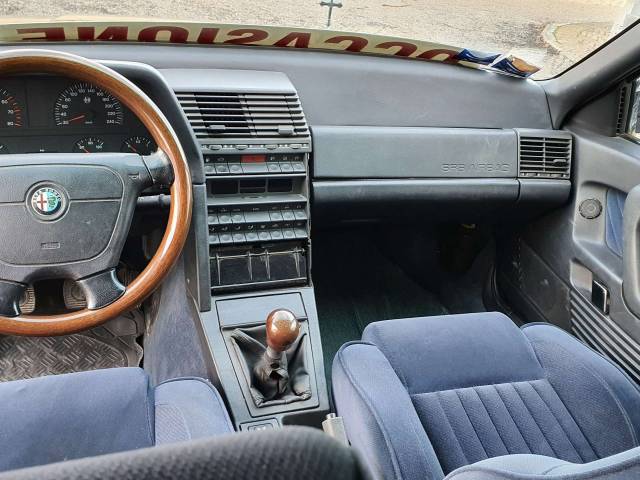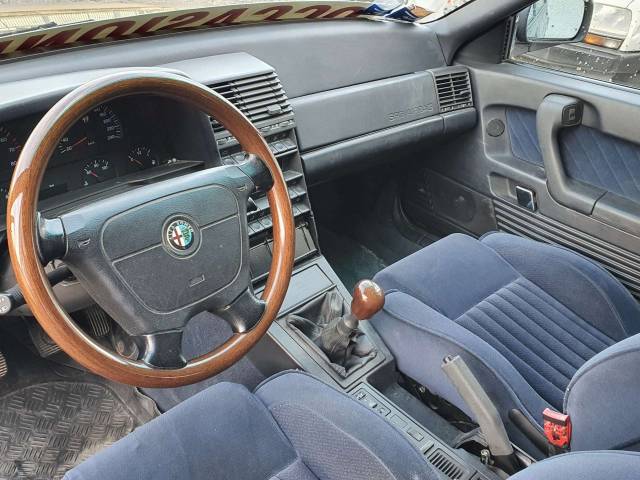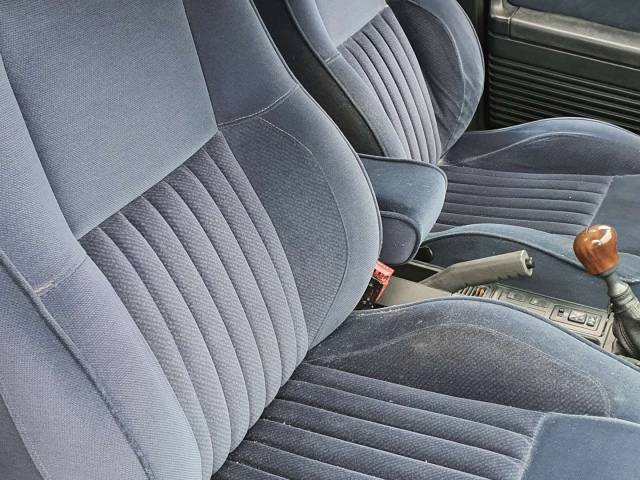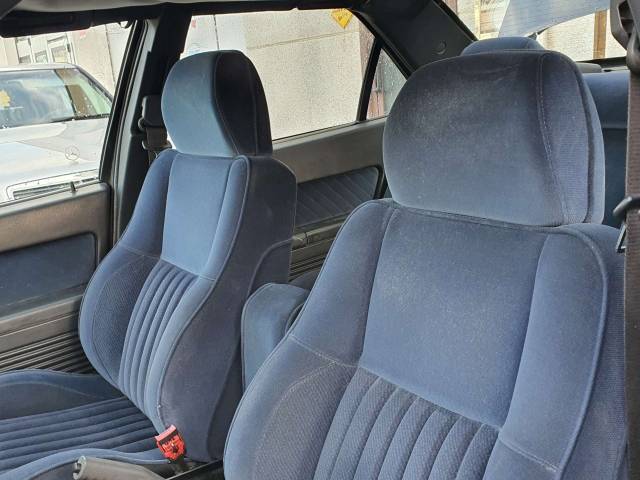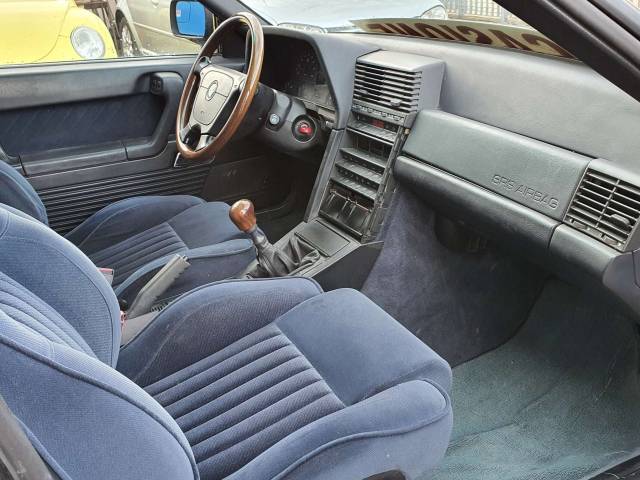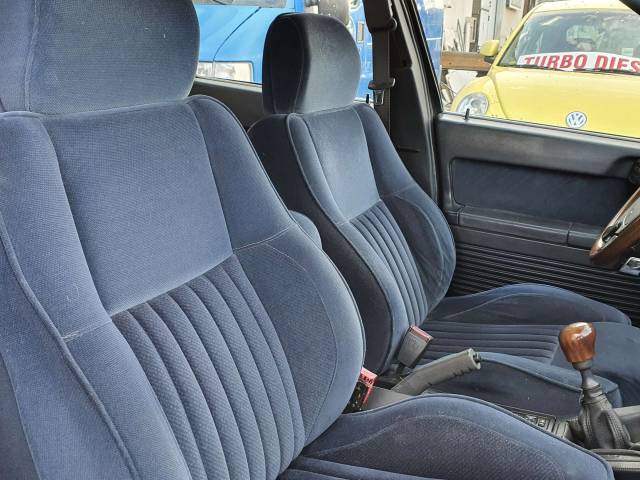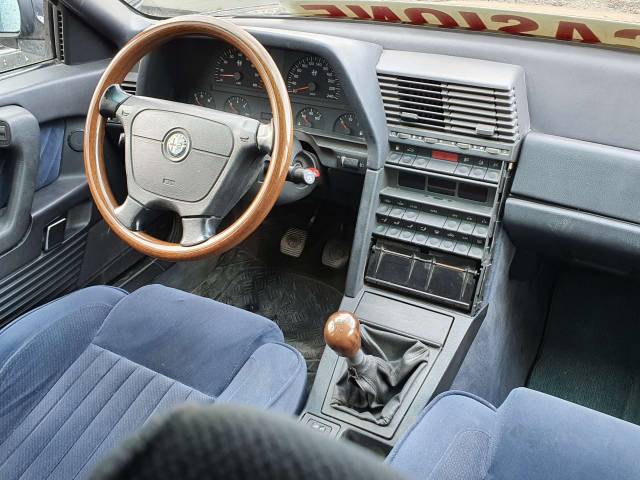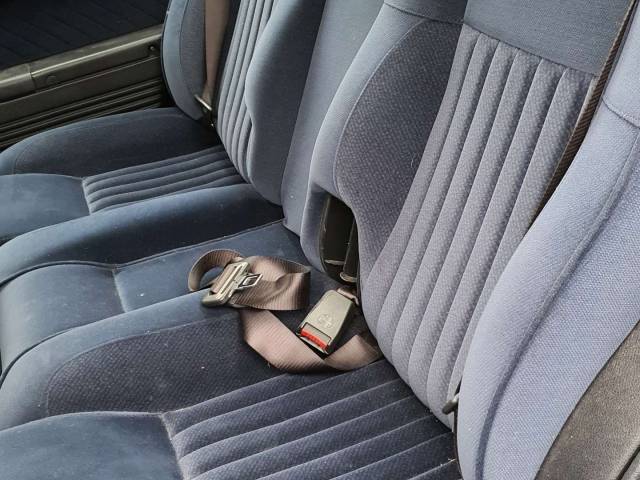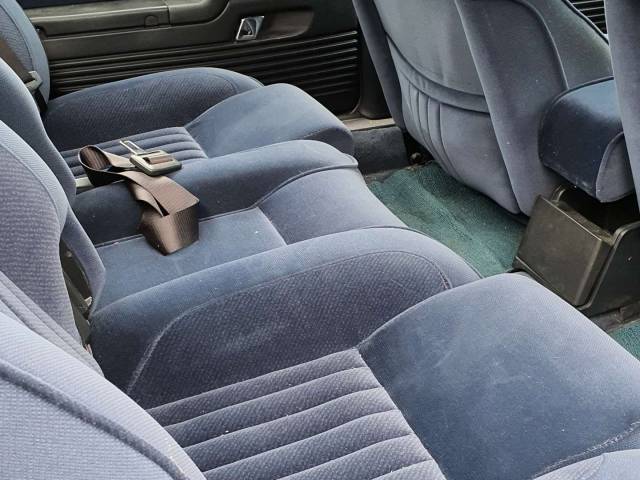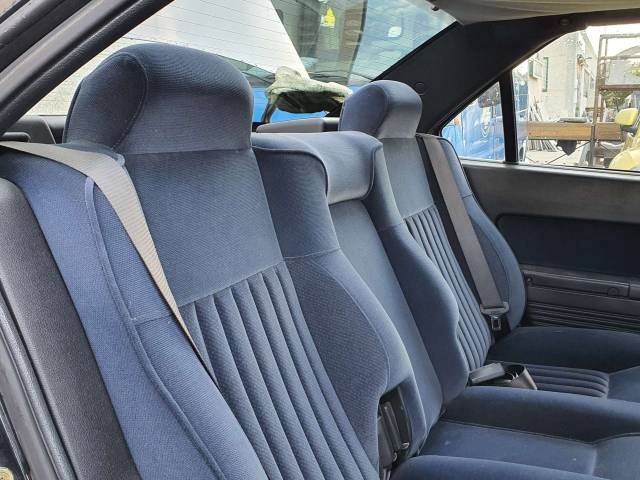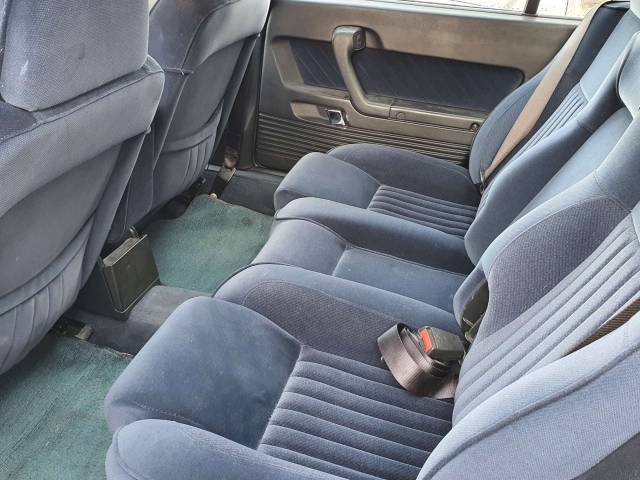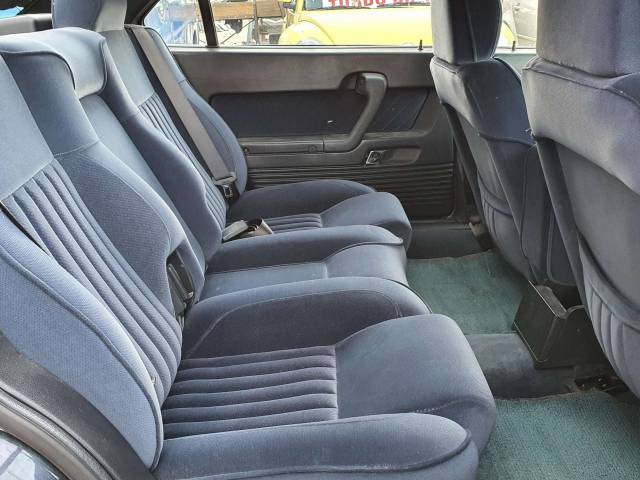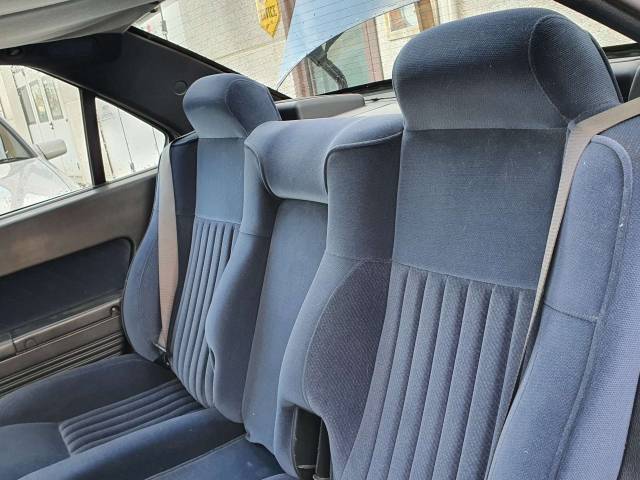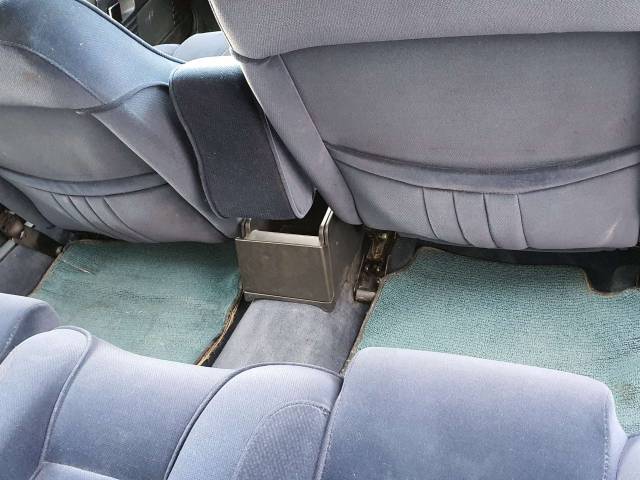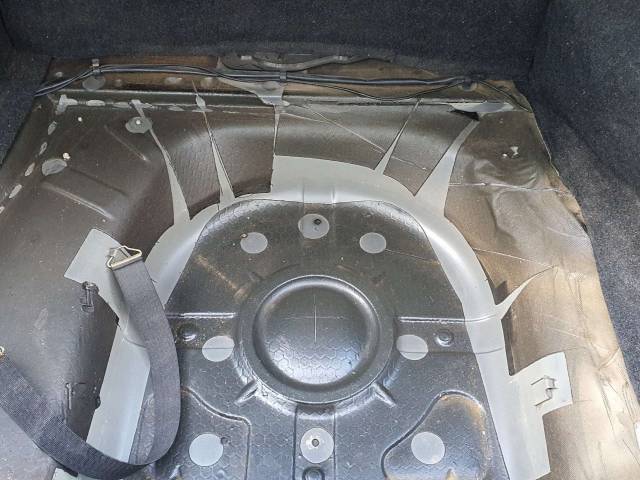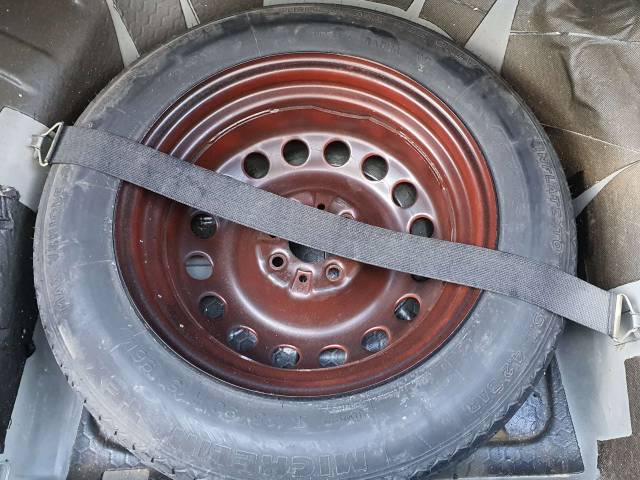 164 2.0i Twin Spark Super
Dealer

away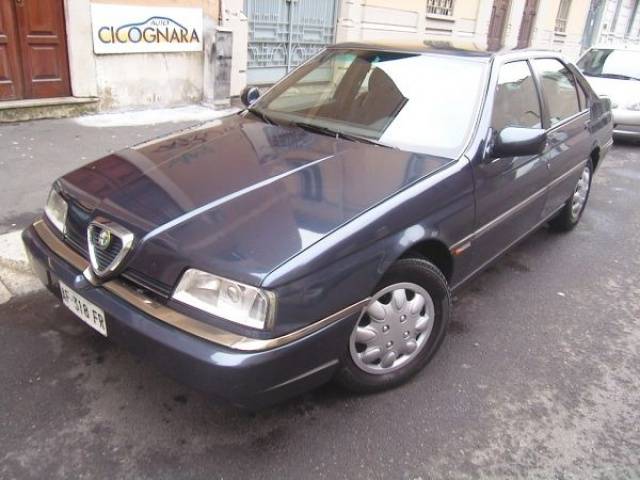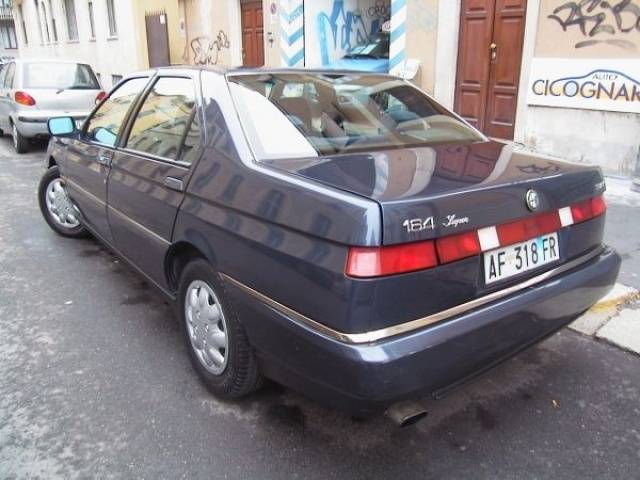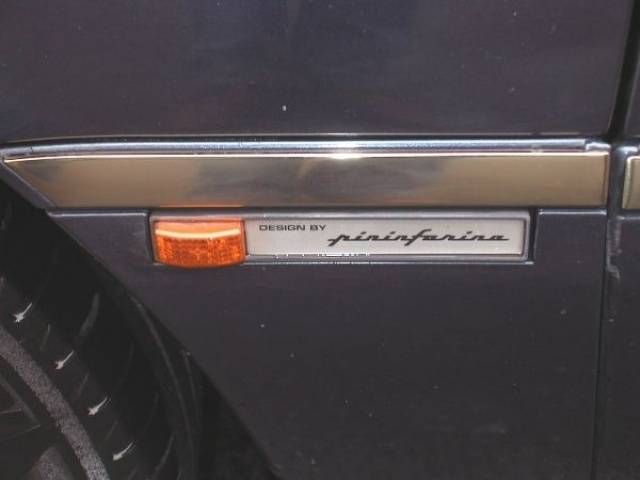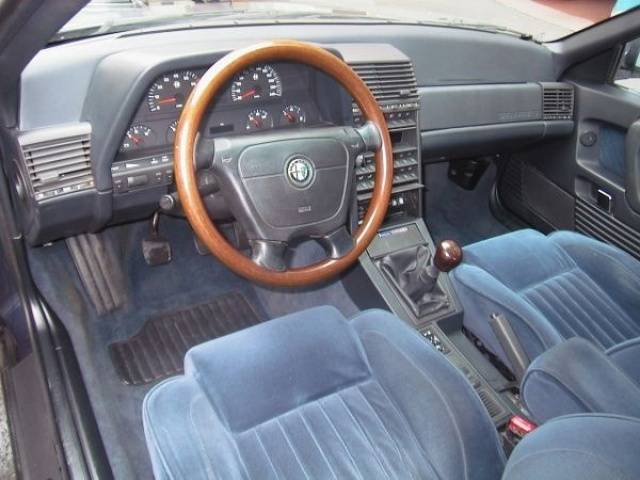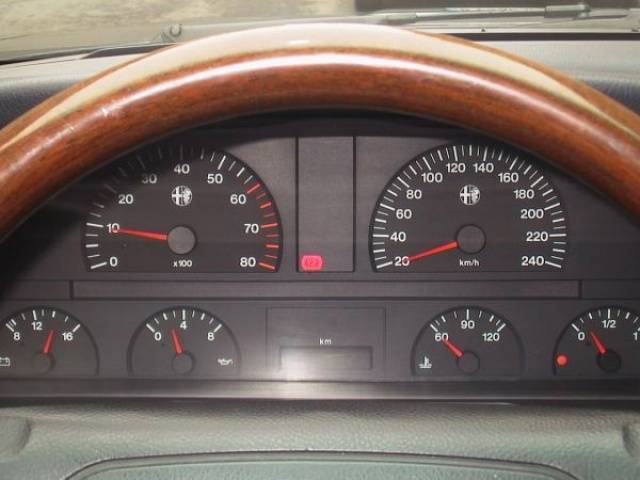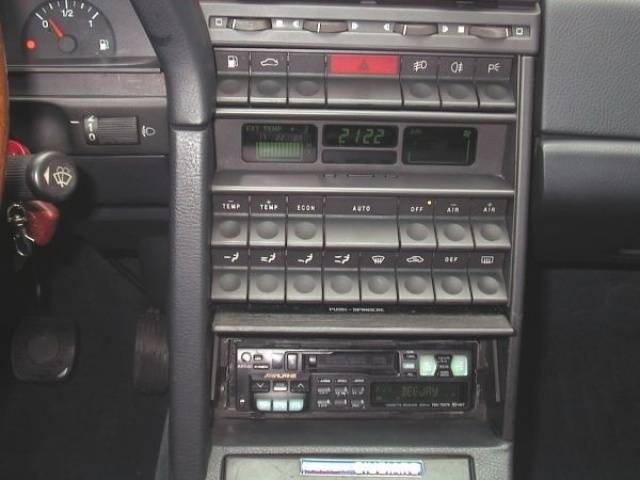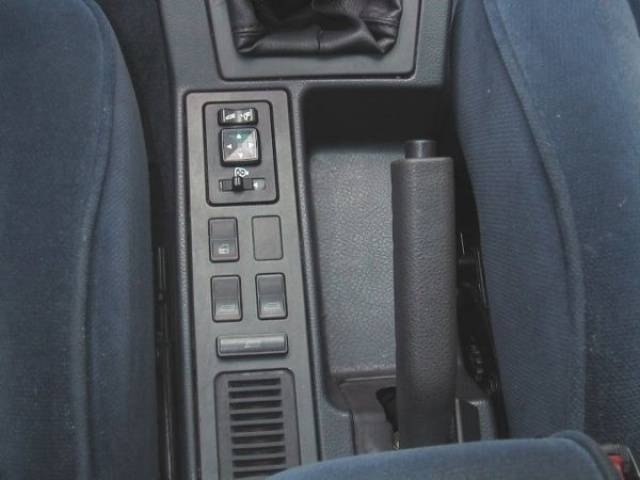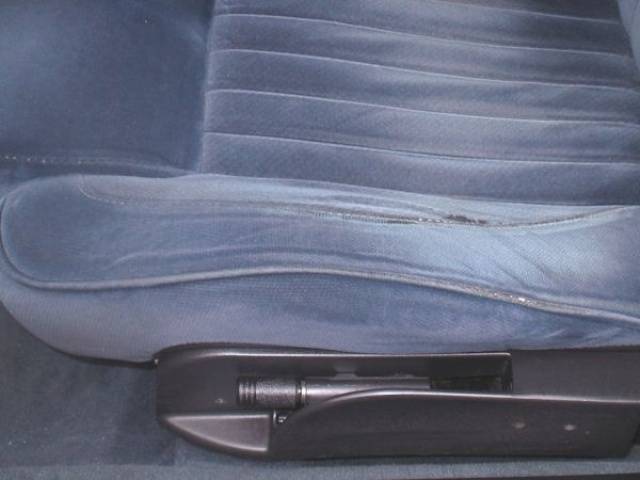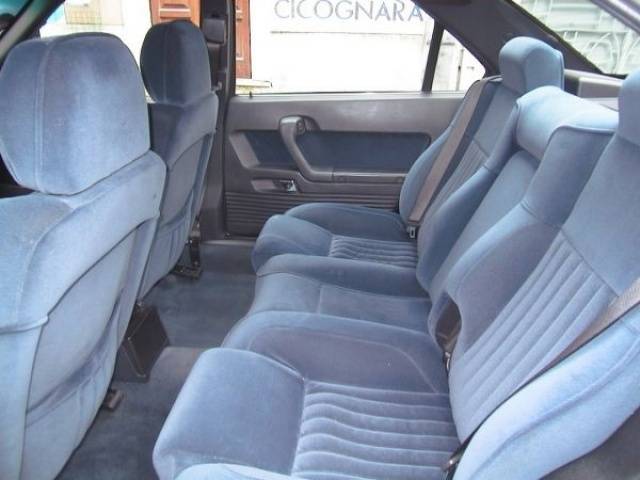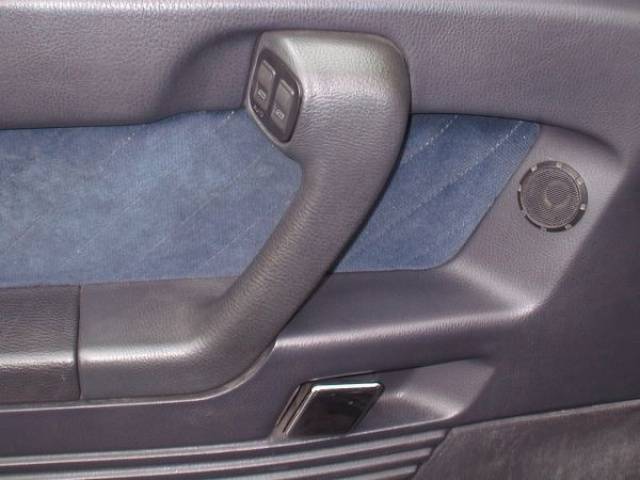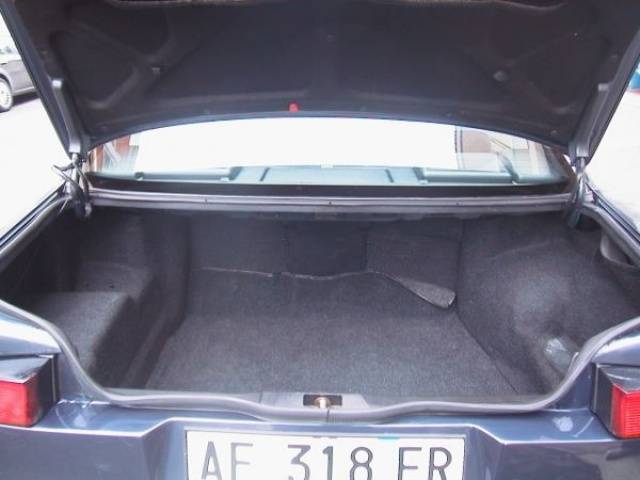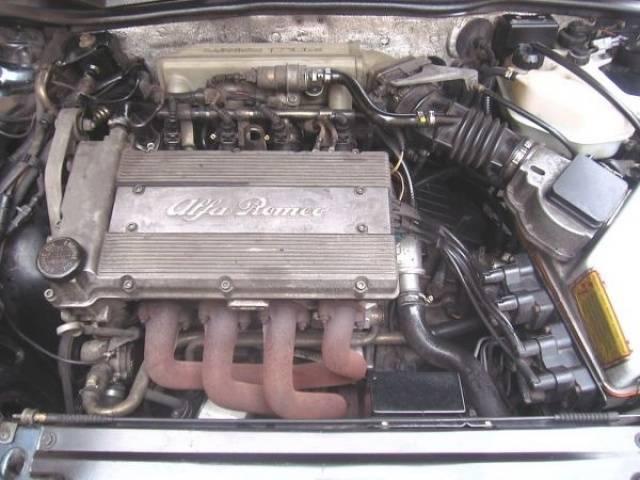 Finiture in radica, sedile guida regolabile in altezza.
Dealer

away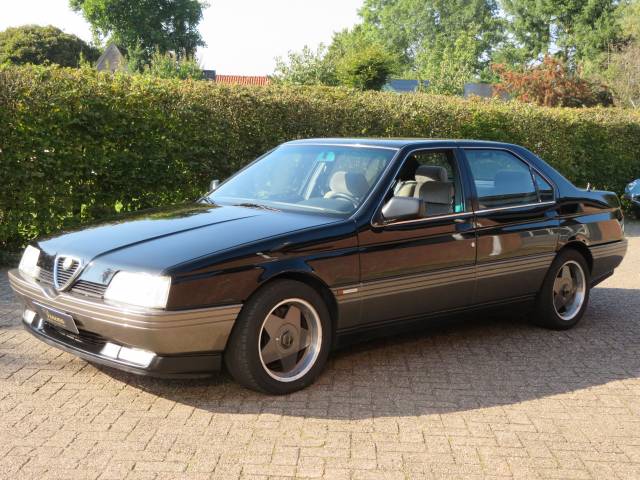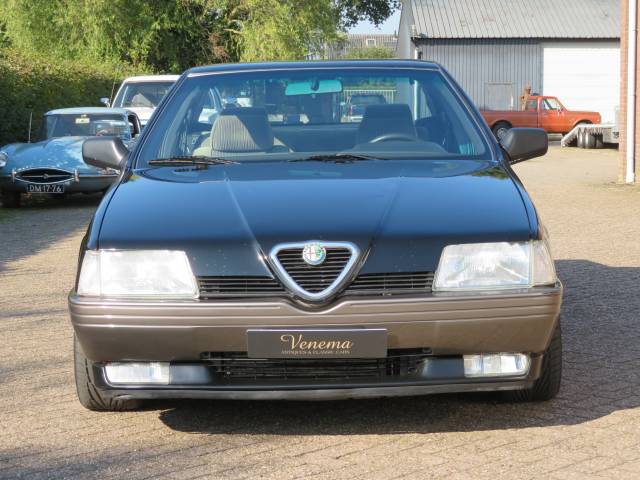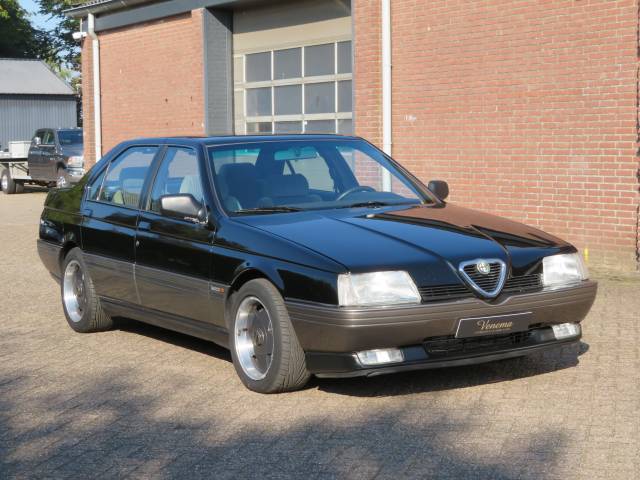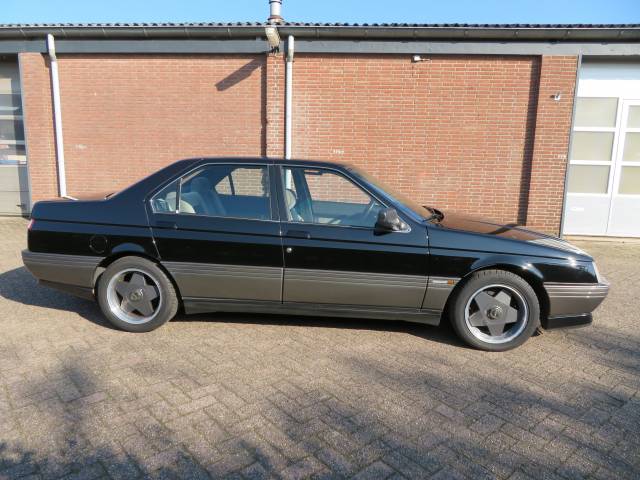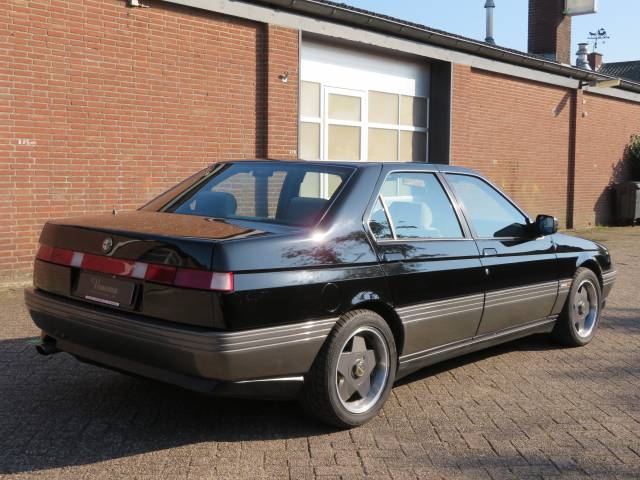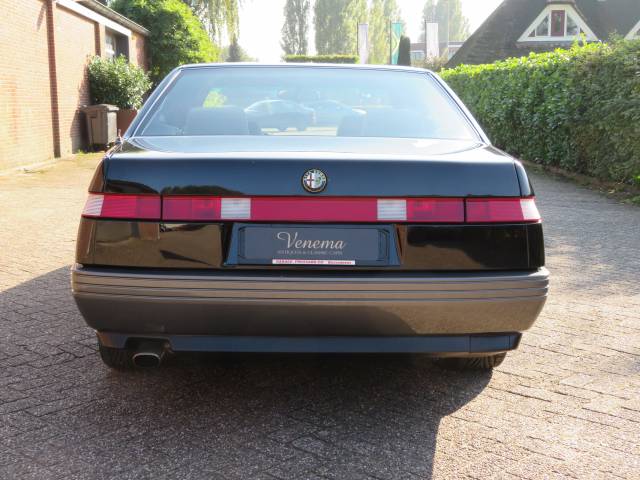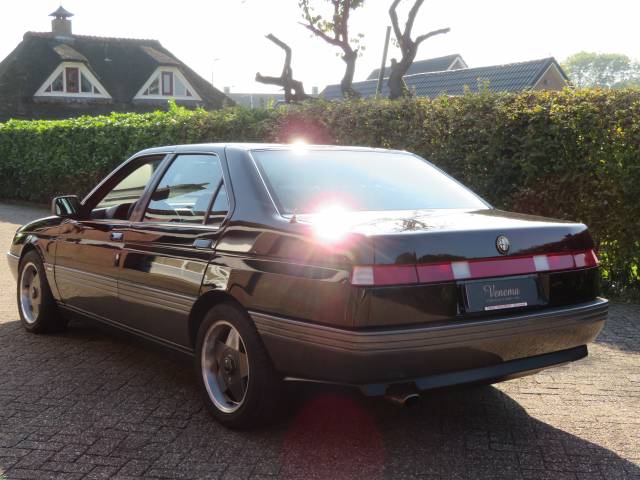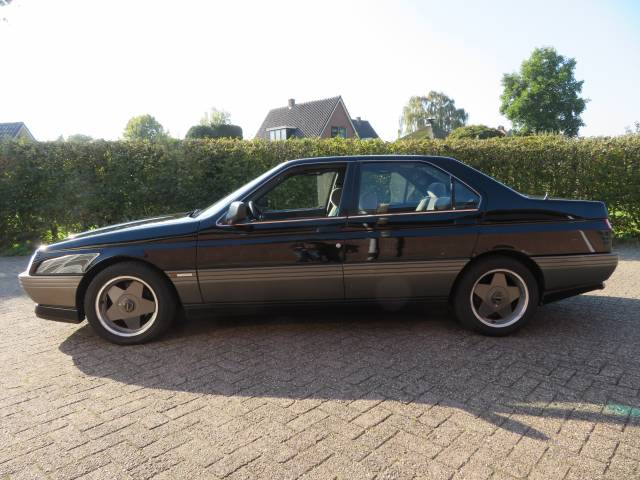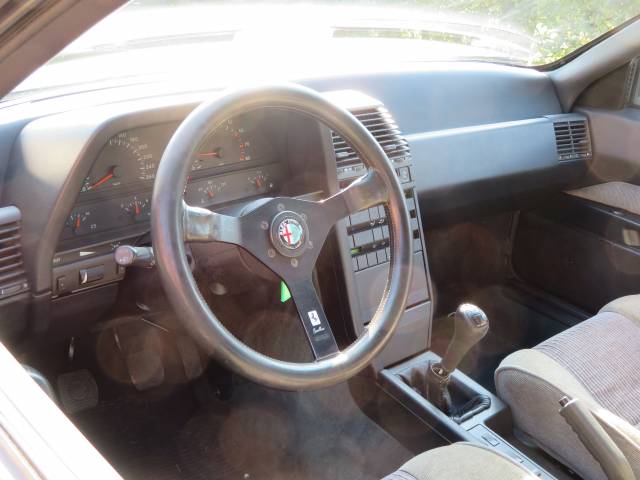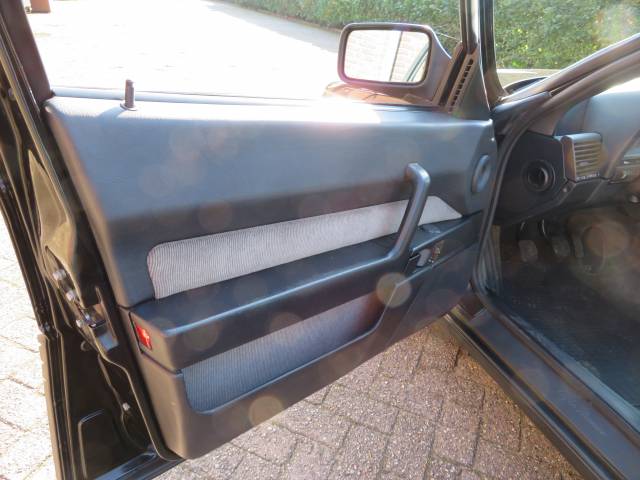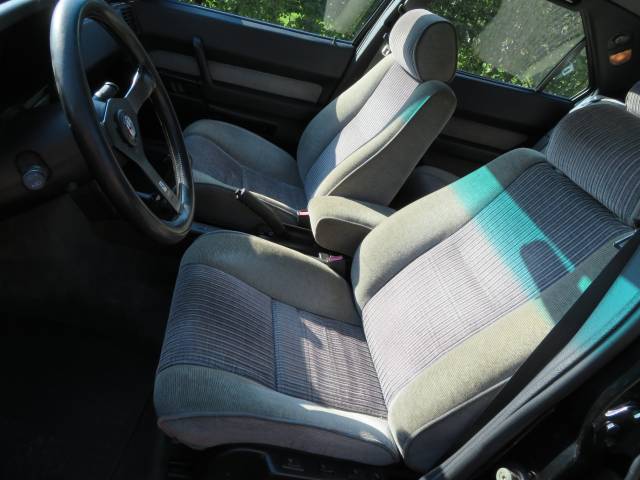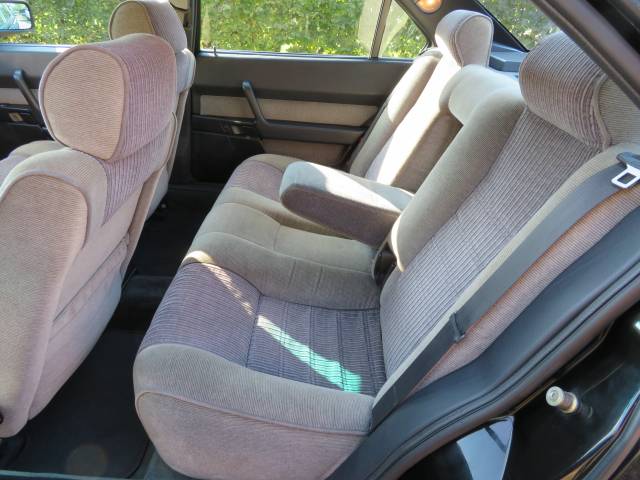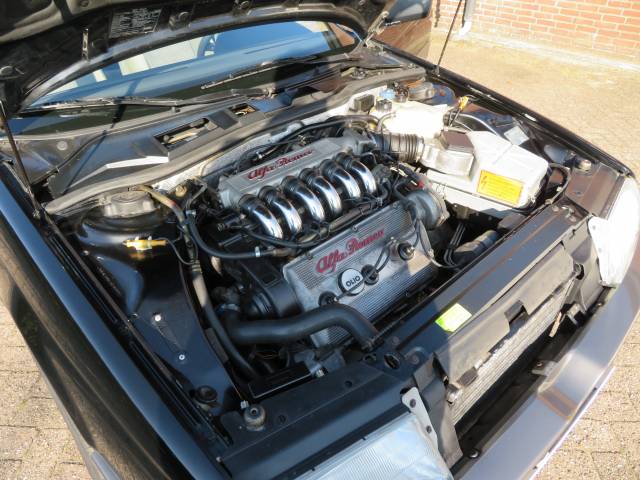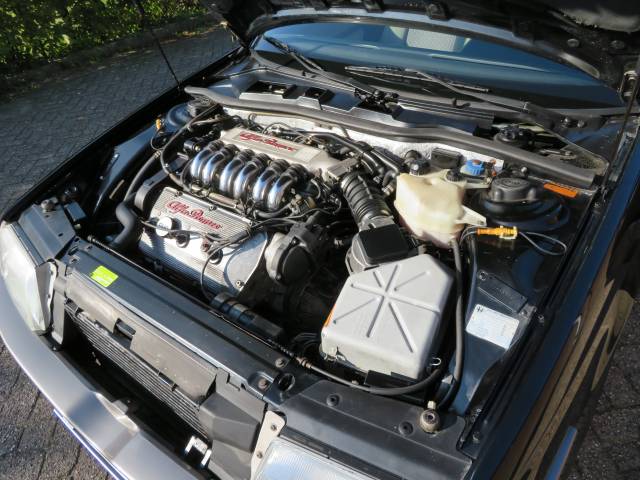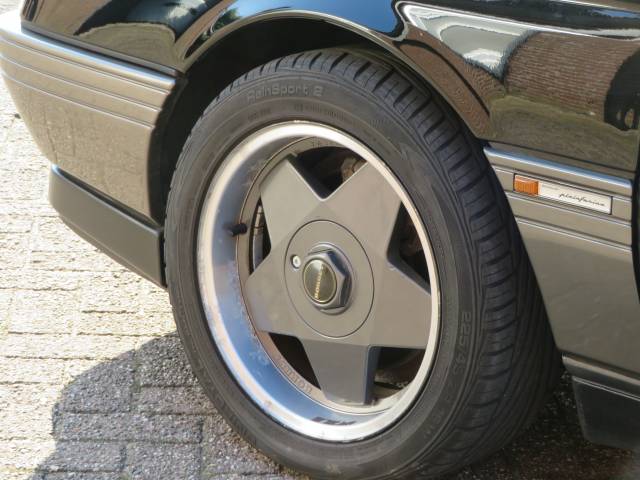 Dealer

away
Alfa Romeo 164
The Alfa Romeo 164 is a four-door saloon, mid-size luxury/executive car that hit the production line in 1987, and eventually went out of production 11 years later, in 1998. The 164 model was manufactured and marketed by the Italian giant luxury car manufacturer Alfa Romeo. Founded on June 24, 1910, in Milan, Alfa Romeo already had over 70 years of experience on both the luxury car market and the car racing spotlights, when the Alfa Romeo 164 was first unveiled to the general public in the Frankfurt Motor Show.
The History of The Alfa Romeo 164
The Alfa Romeo type 164 will always be known by car enthusiasts as the last car model to be developed by Alfa Romeo while it was still an independent company. It was released a few months after Fiat managed to buy and take over Alfa Romeo, as well as production rights to the 164 type. Throughout its 11 years of production, it was available with both petrol and diesel engines, initially sold with a 2.0 L I4 engine, and later moving on to a more powerful 2.0 L V6 Turbo engine with 210PS+overboost. The 3.0 L V6 engine was also introduced on many of the 164 variants, from the 1987 model, to the 164 Q4, QV and the Super models.
Type Four Project- The Seeds to The Alfa Romeo 164 Success
The type 164 is based on the Type Four platform, a project that united Alfa Romeo, Fiat, Saab and Lancia as they tried to develop competitive executive cars on the same platform. This project came to life on October 1978. While project partners managed to release the Saab 9000, Lancia Thema and the Fiat Croma relatively early after the project came to life, Alfa Romeo only released the type 164 almost a decade later, due to a more complex design than the other Type Four cars. An exclusive front suspension was developed for the Type Four platform, to allow this complex design for the 164 model.
Innovation, Performance, Durability- The Alfa Romeo 164
The first Type Four car from Alfa Romeo was fitted with a Twin Spark I4 engine capable of reaching a top speed of 134 mph and hitting the mark from 0 to 100 km/h in just under 9.2 seconds. The 2.0-litre engine with 148PS power capabilities featured many innovative systems for its time, such as a two-stage valve timing system, and an induction valve blade-type system for improved low-end torque.
It was one of the most complex car models released by Alfa Romeo, featuring many innovative systems for optimal performance and consumption reduction. The Alfa Romeo 164 featured three on-board computers, one for engine management, one for air conditioning, and last but not least, one for instrumentation. Due to these features and performance capabilities, the Alfa Romeo was the most popular of the Type Four cars.
Back by Popular Demand, The New And Improved Alfa Romeo 164 Pro-Car
The Alfa Romeo 164 Pro-Car was manufactured in 1988 to participate in a special racing series that got cancelled. The 164 Pro-Car was fitted with a supercharged V10, 3.5L engine, capable of producing 620bhp at 9500 rpm. This beast reached a top speed of 211mph and hit the quarter mile mark in only 9.7 seconds. Car enthusiasts can still catch a glimpse of this racing masterpiece in many sporting and showcase events.
The Alfa Romeo 164 was a very popular mid-size executive car, known for its endurance, innovation and performance. There are still numerous 164 owners that use them to this day, even if mostly for showcasing events and basic transportation.