Alfa Romeo 2000 Classic Cars for Sale
23 Offers for Alfa Romeo 2000 found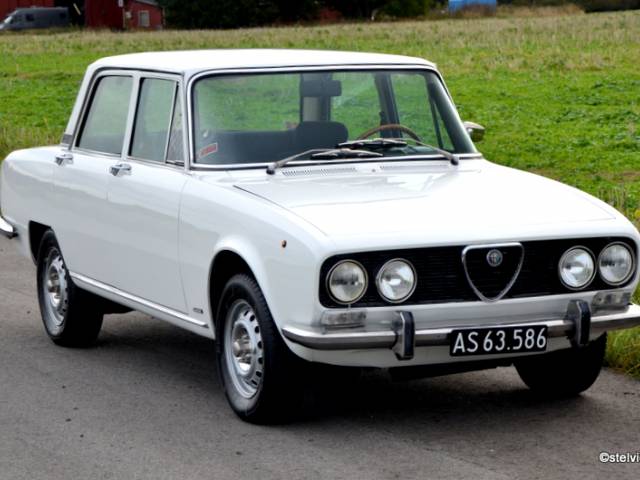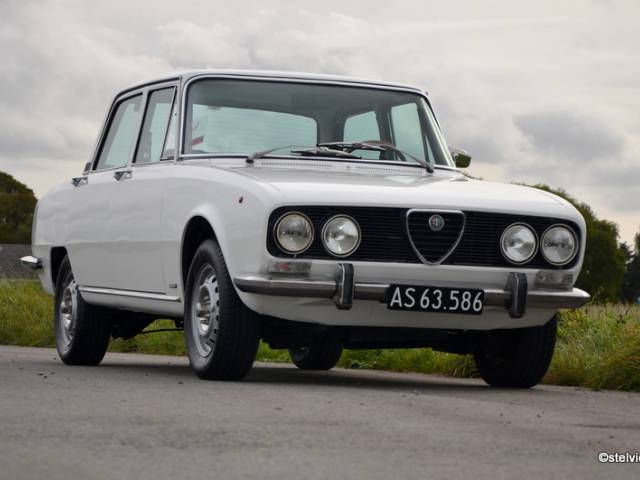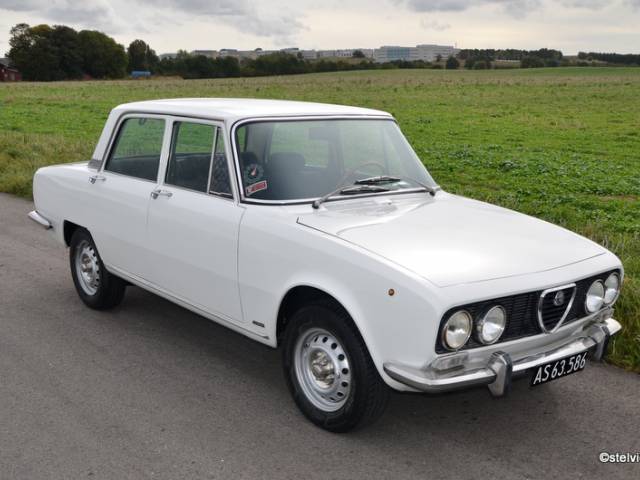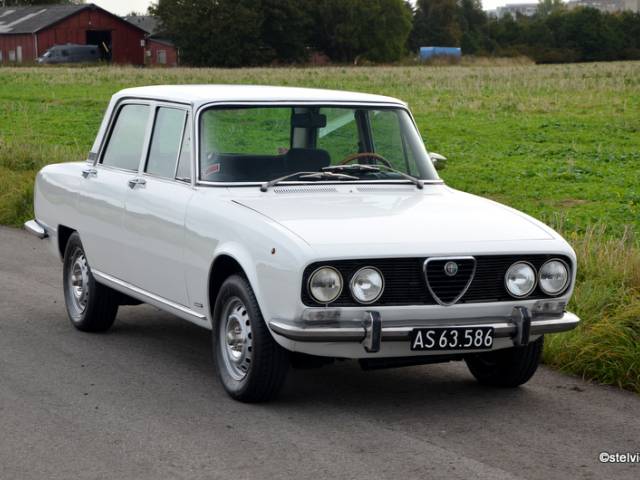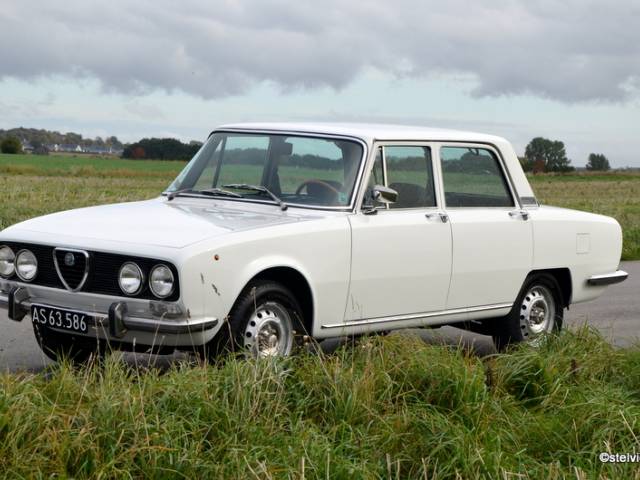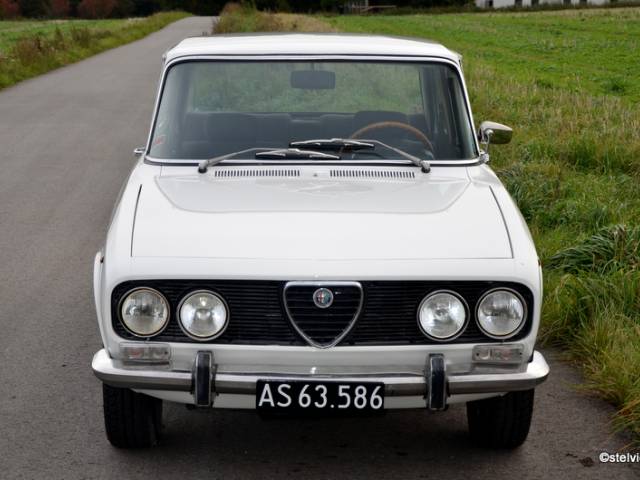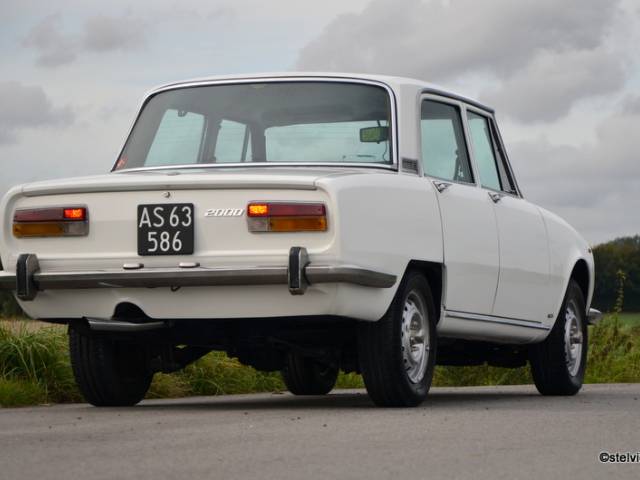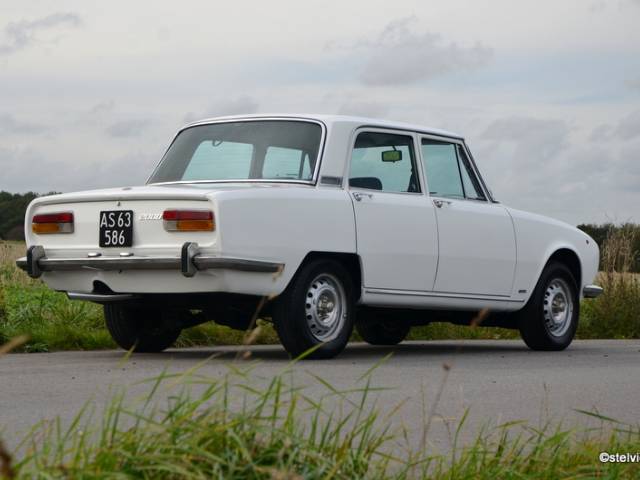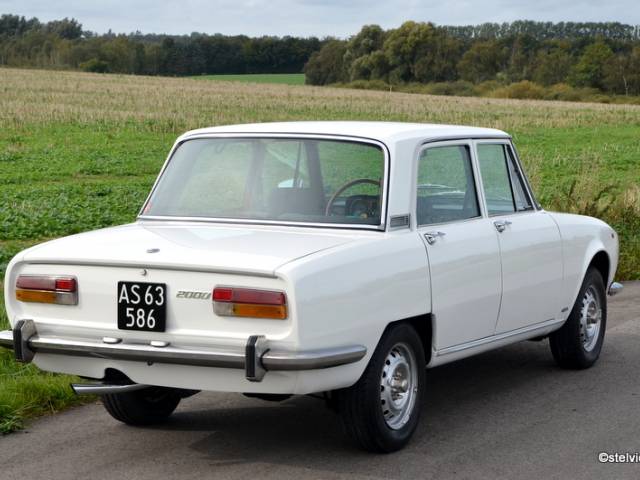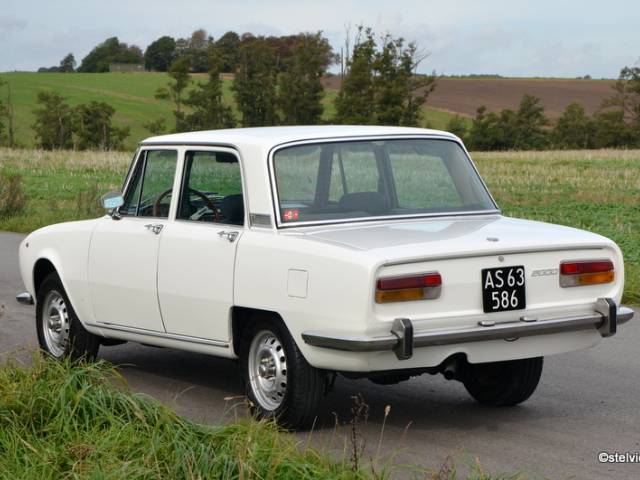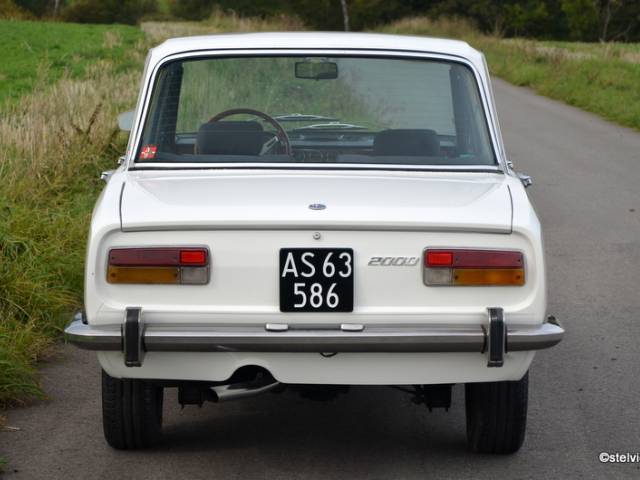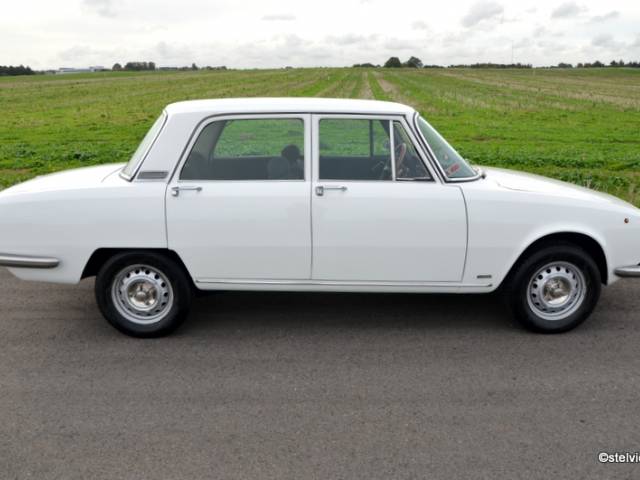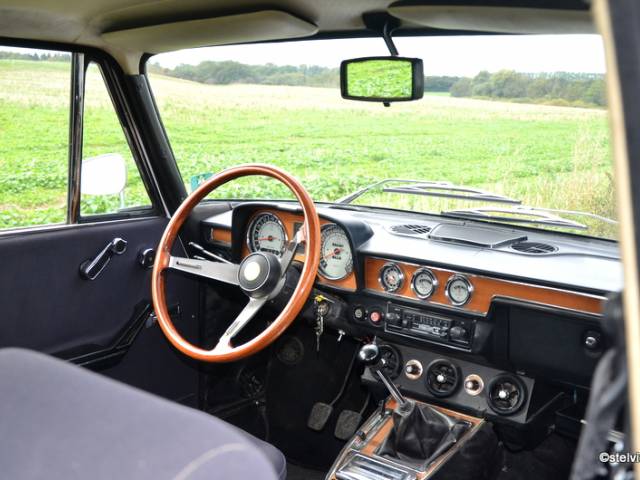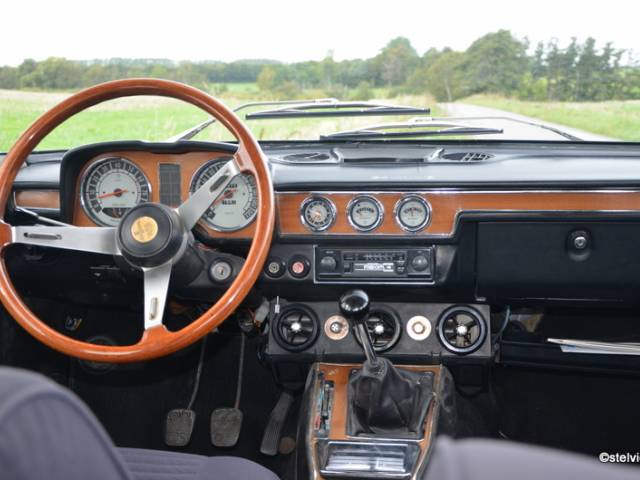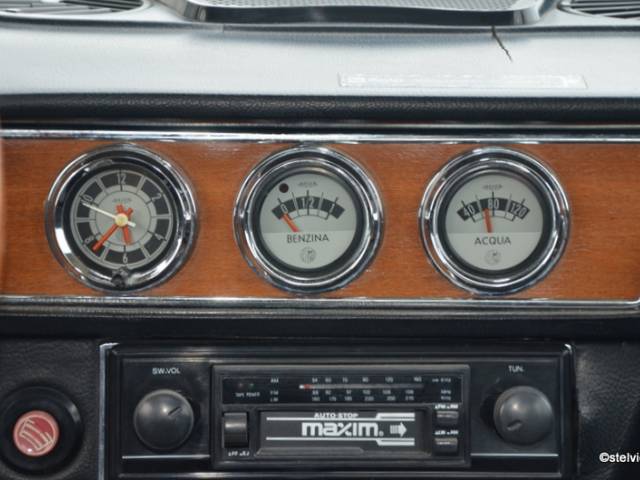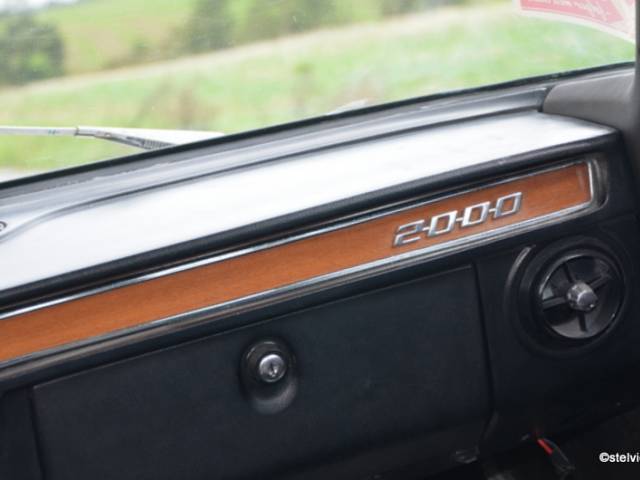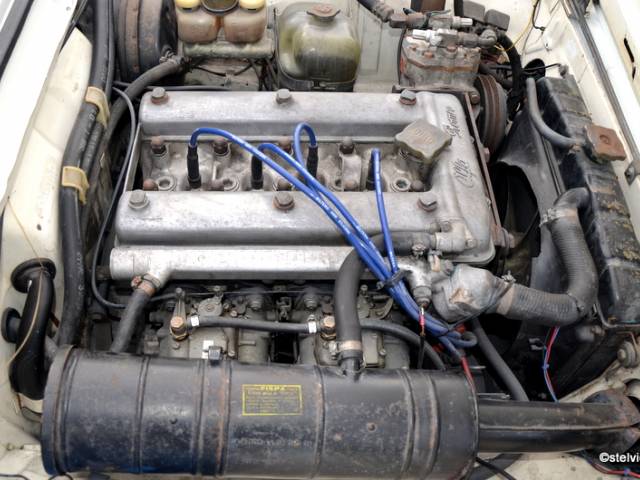 Very original Berlina with high quality repaint
Dealer

away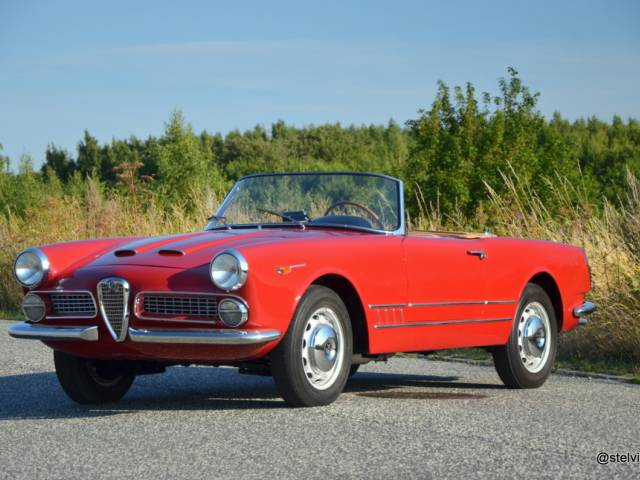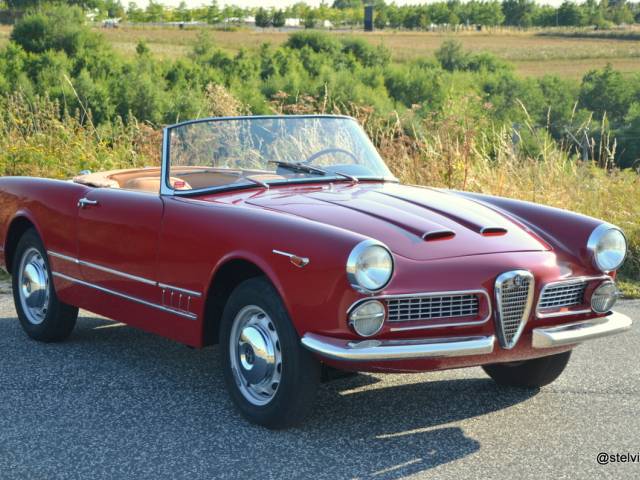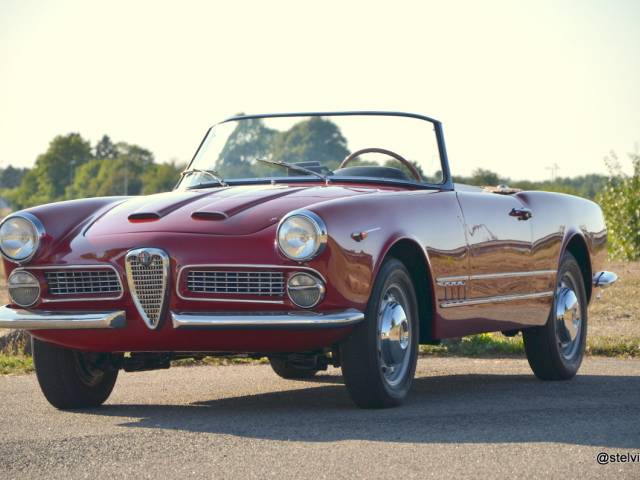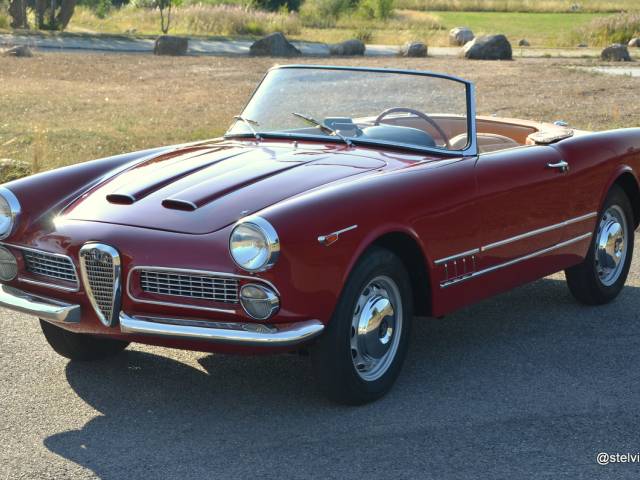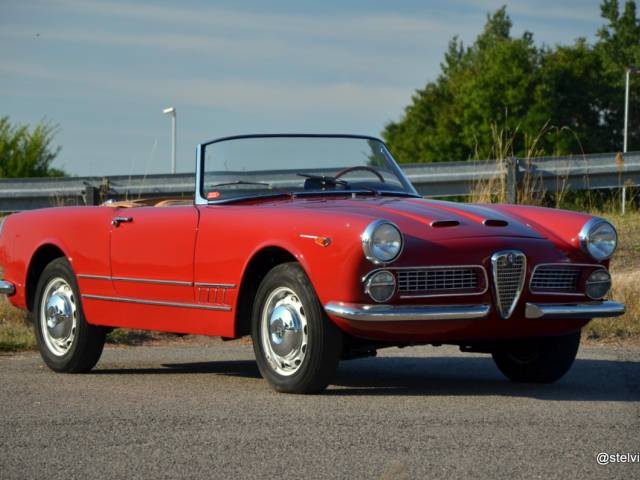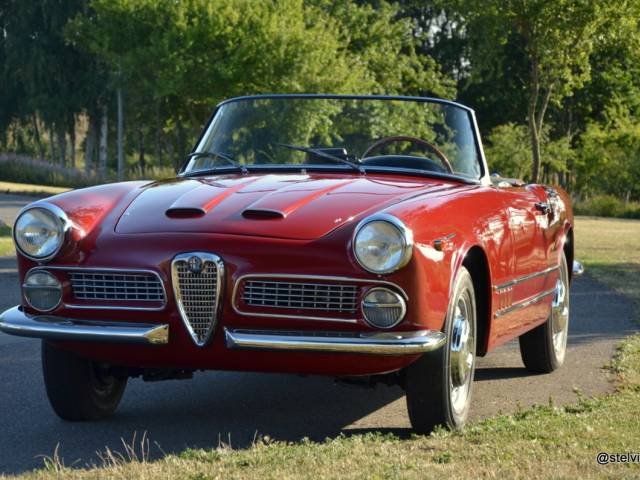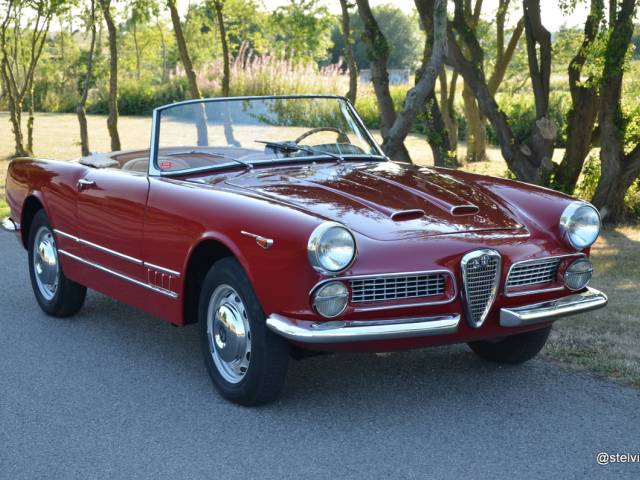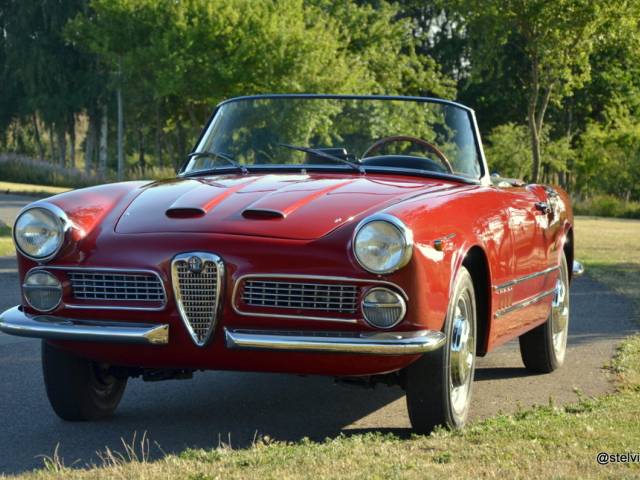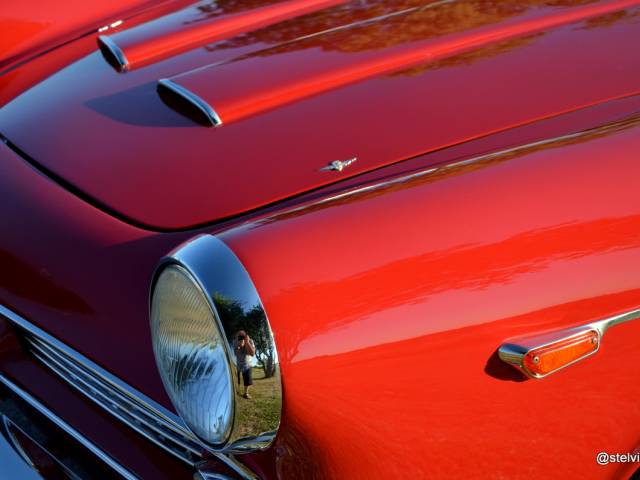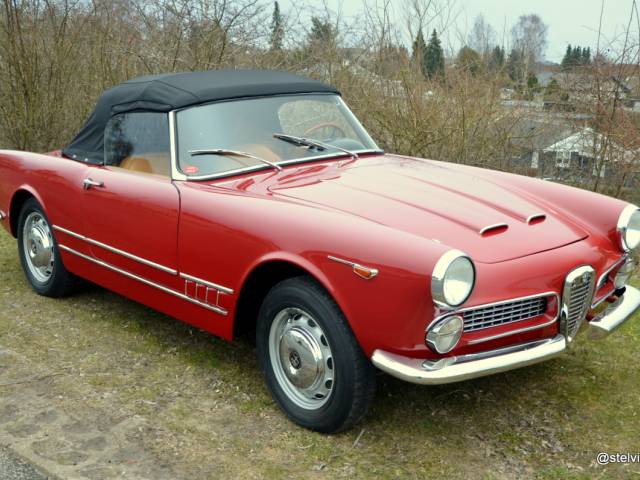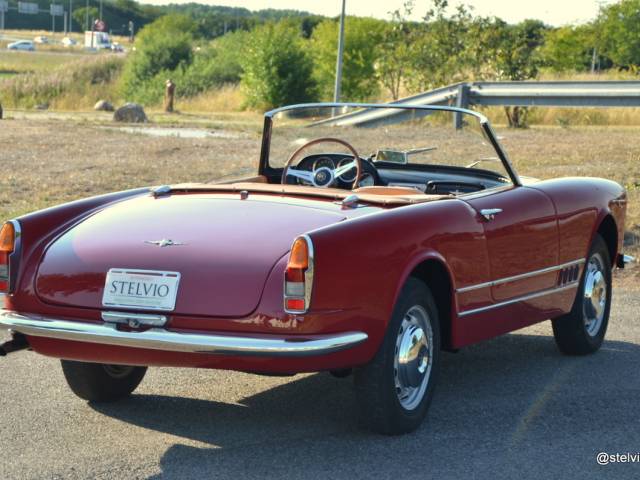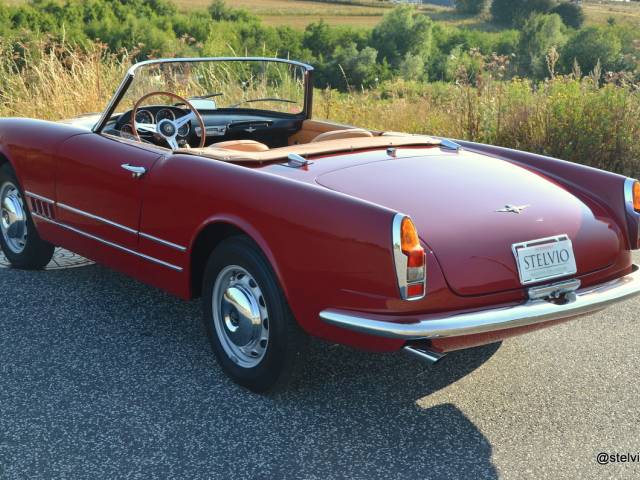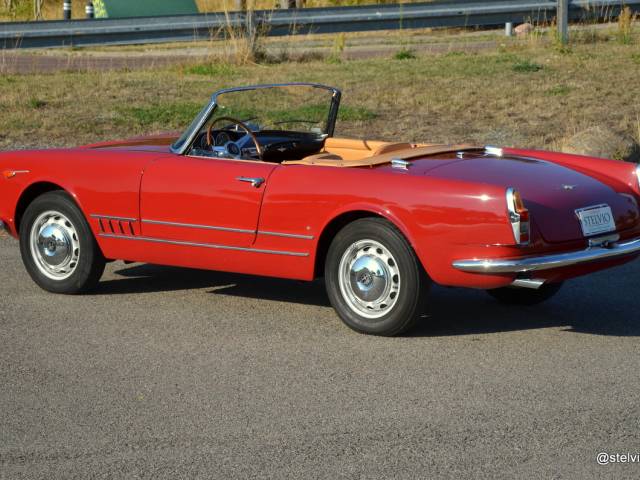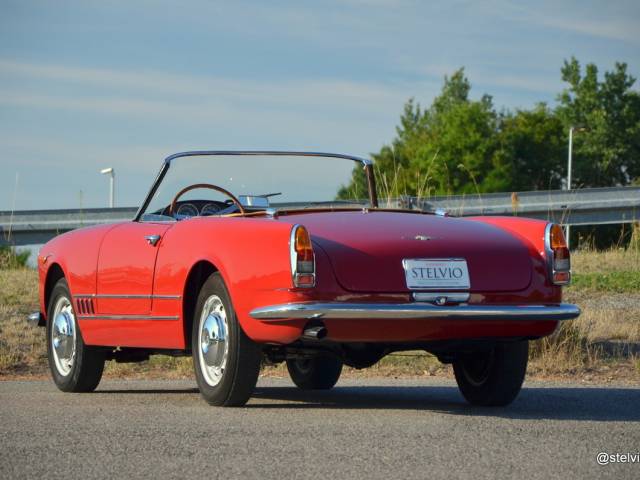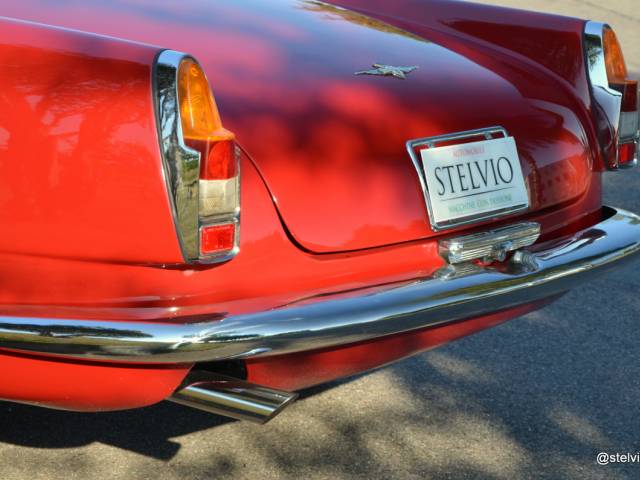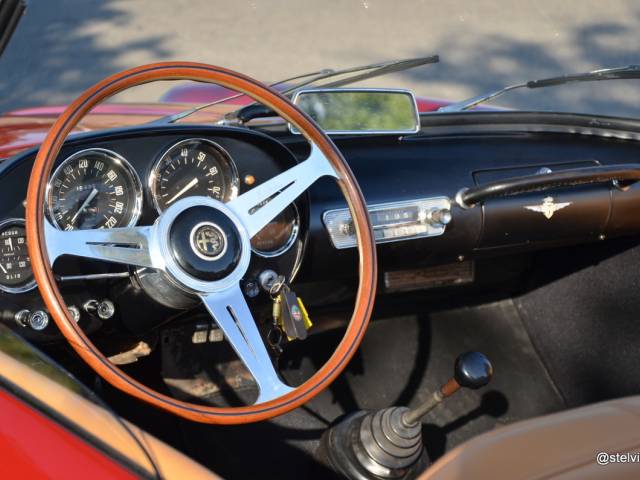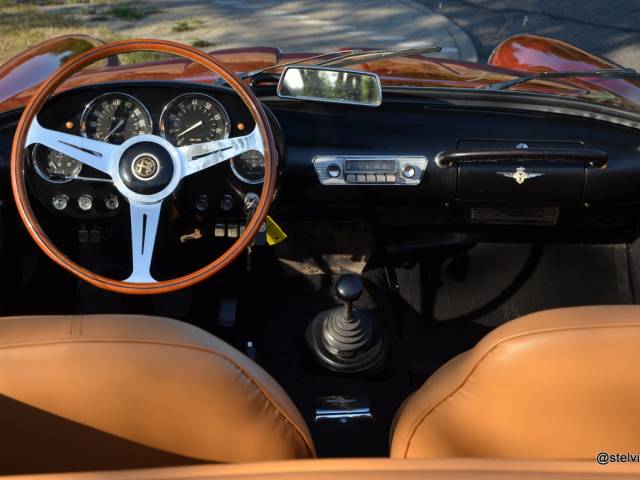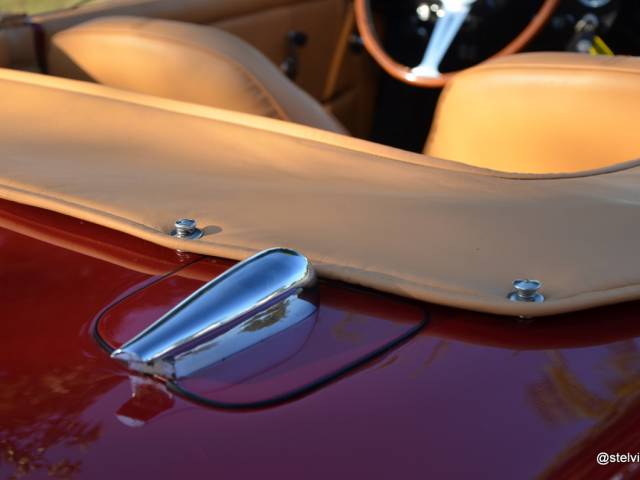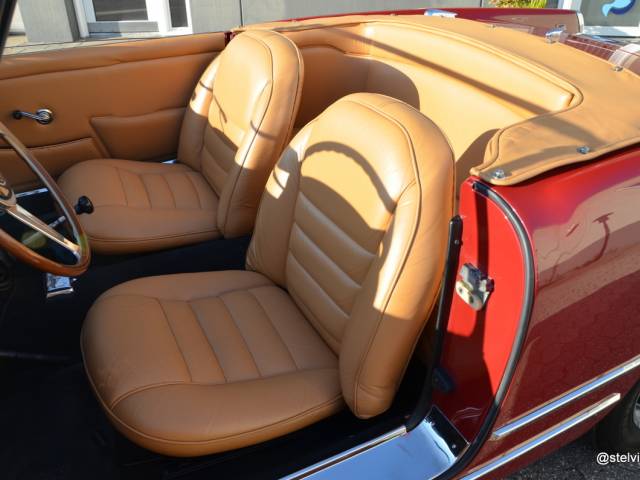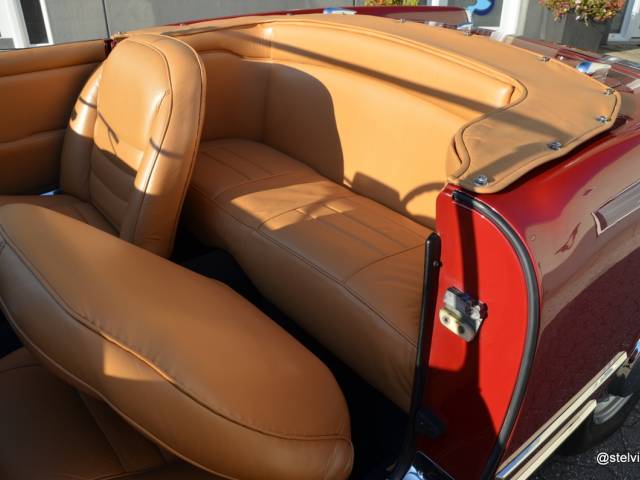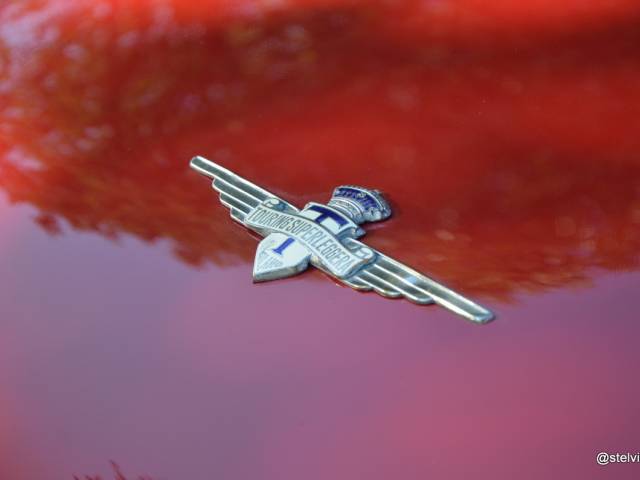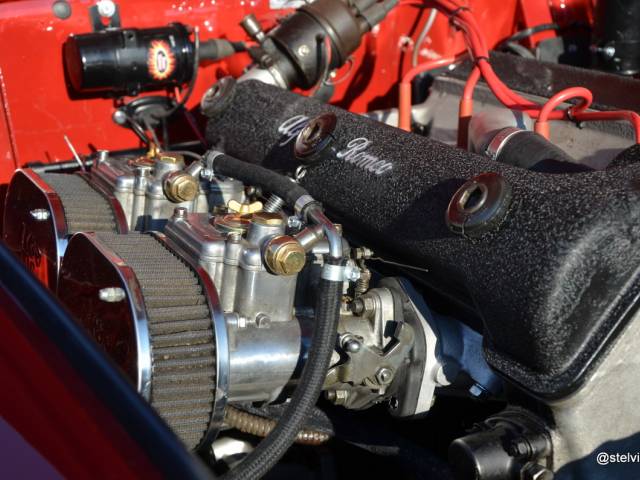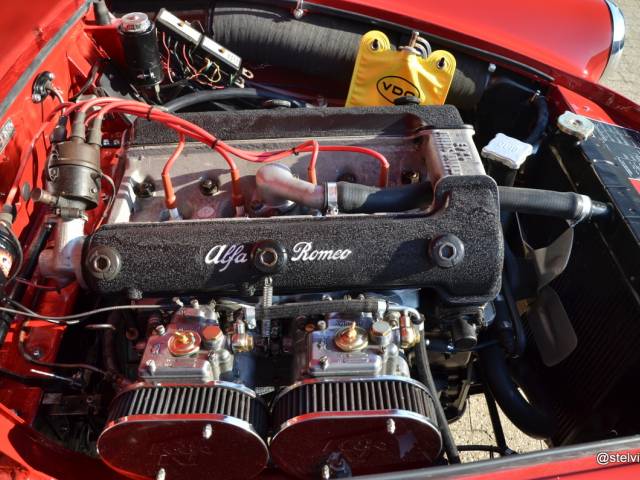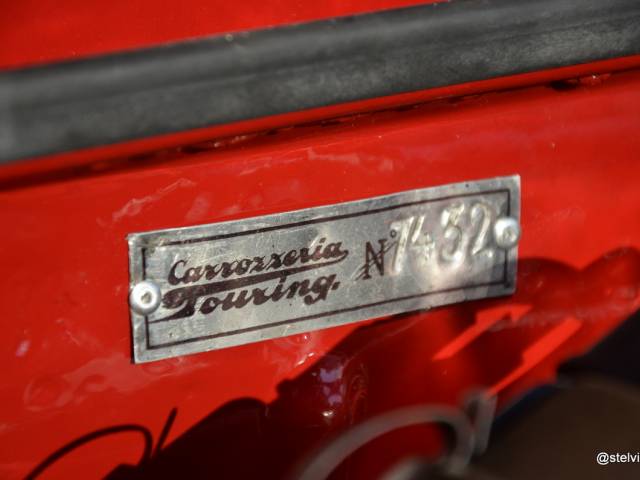 Touring Spider
Dealer

away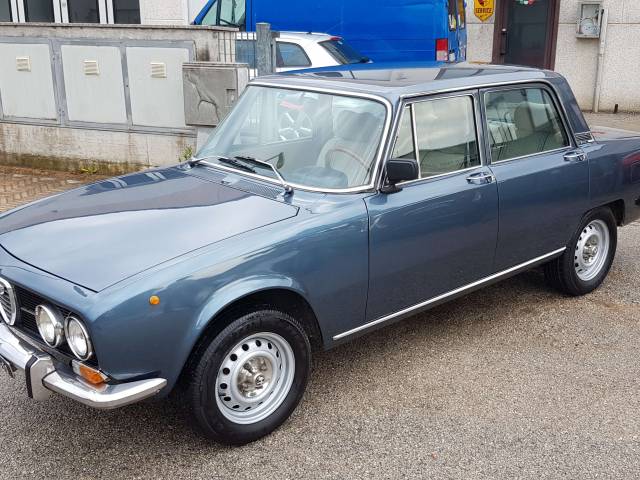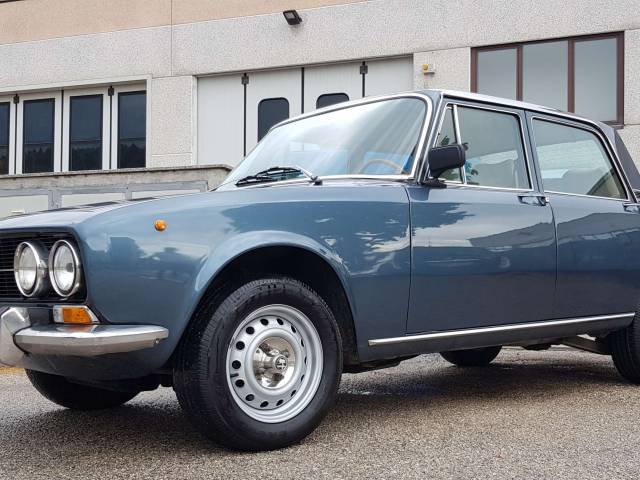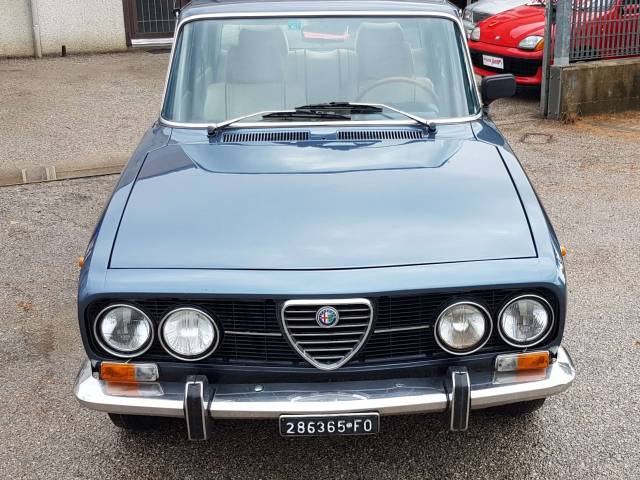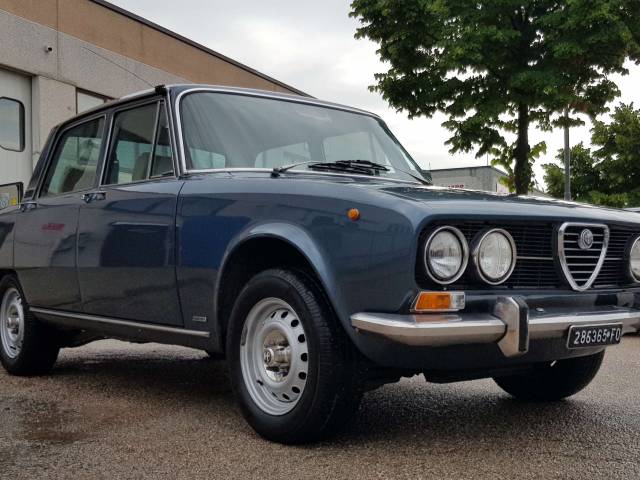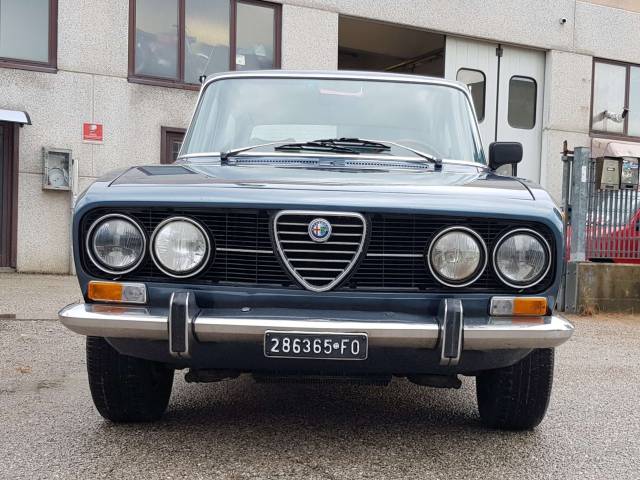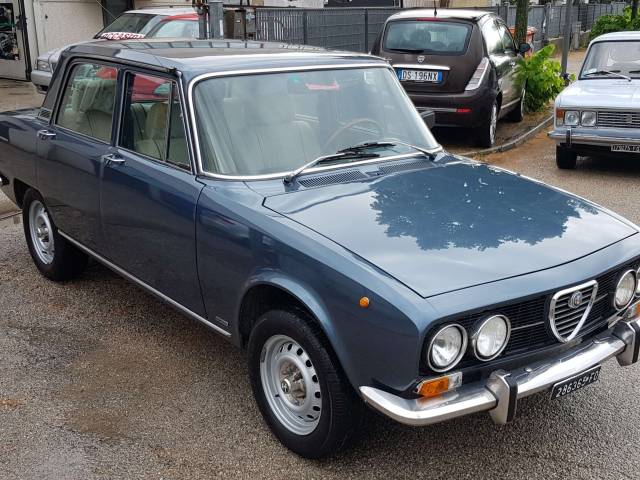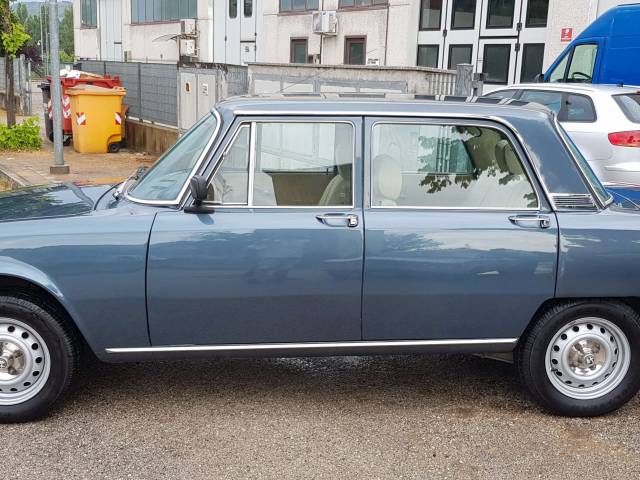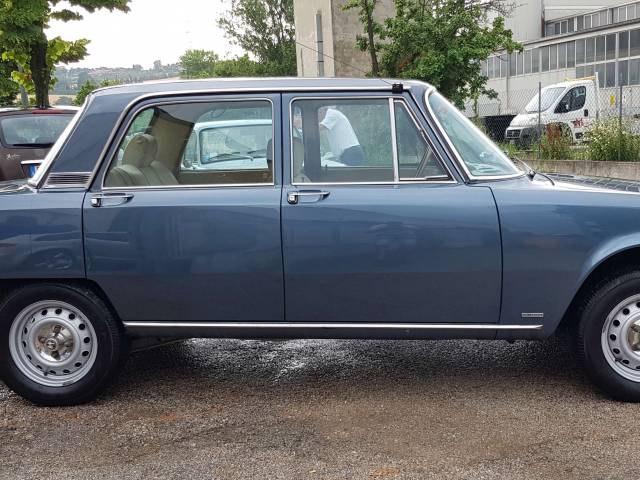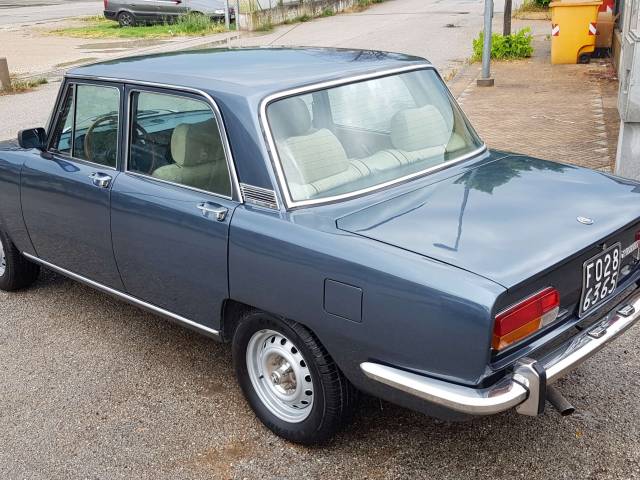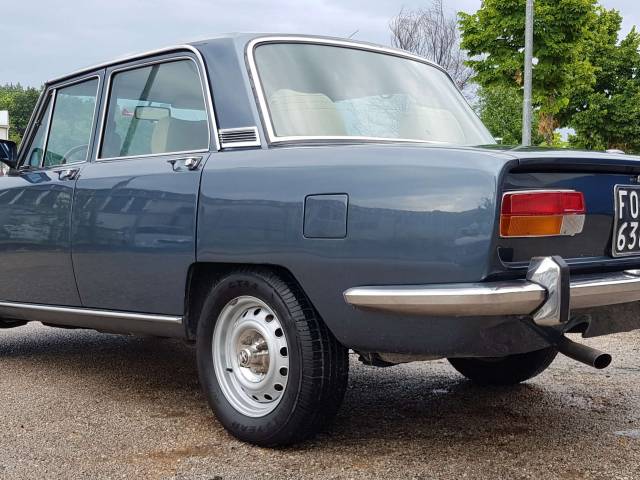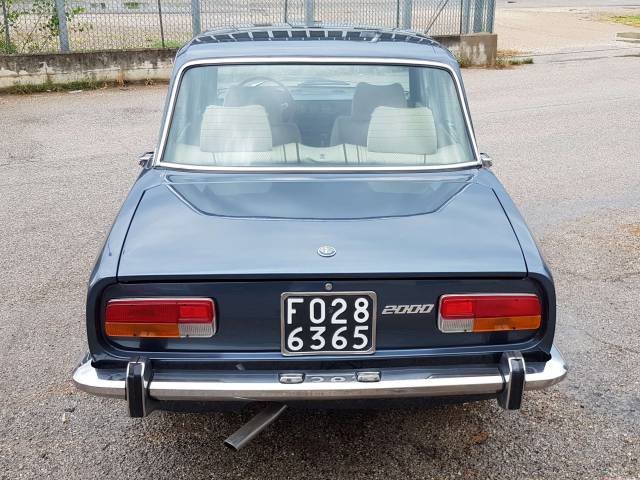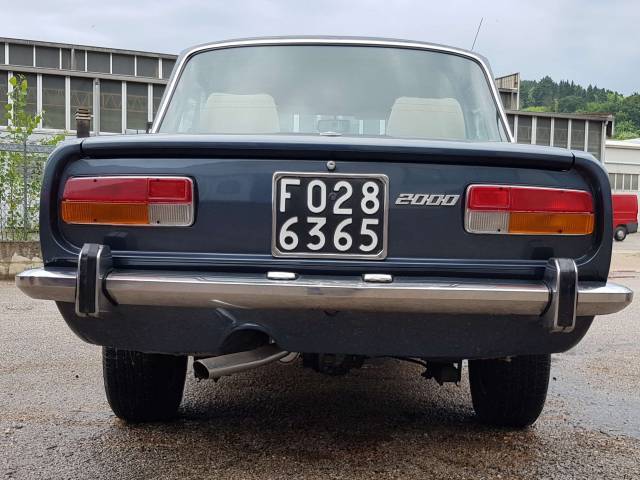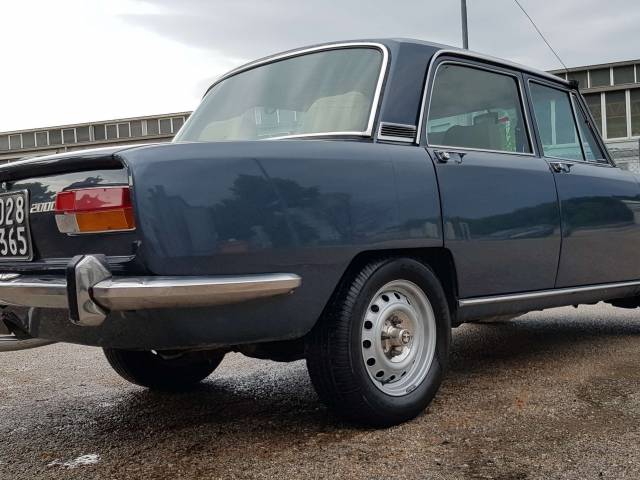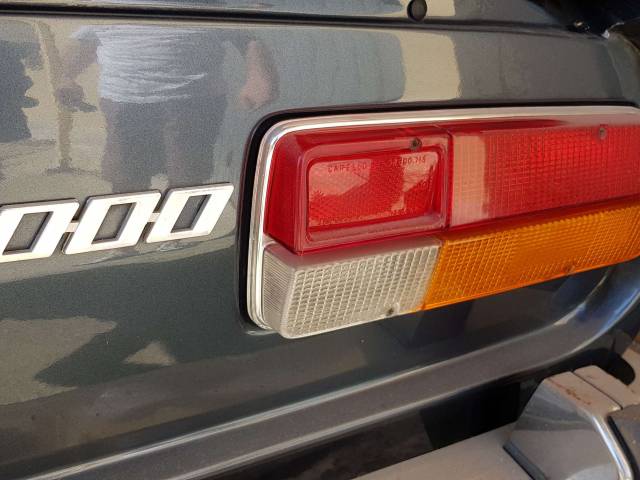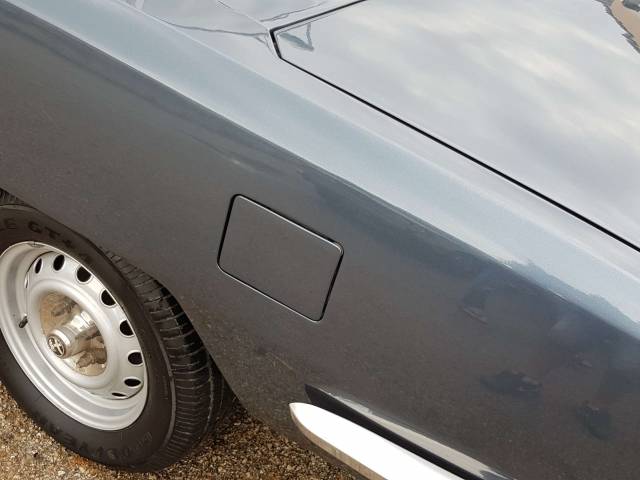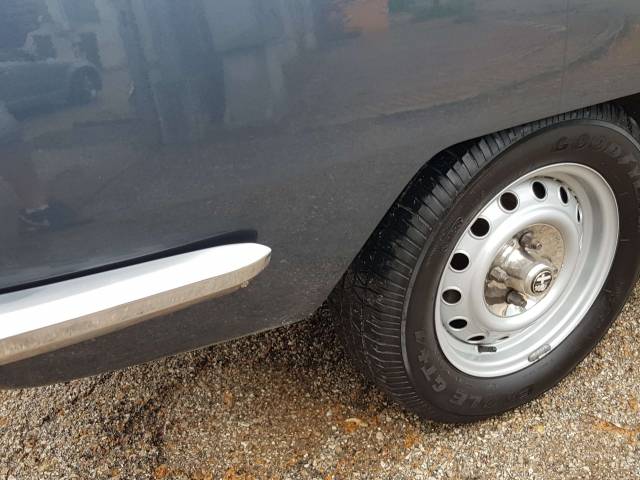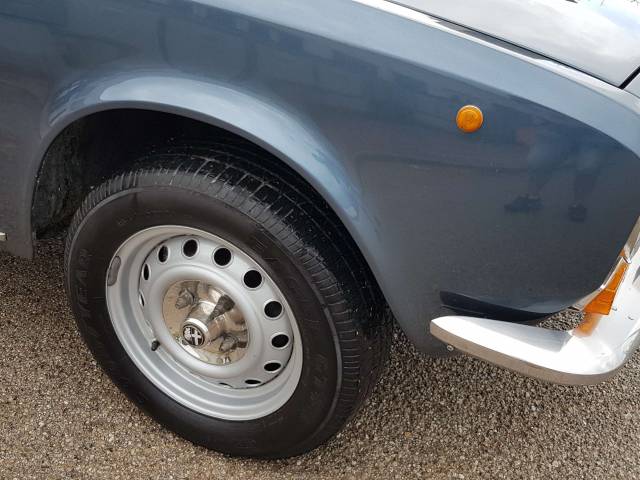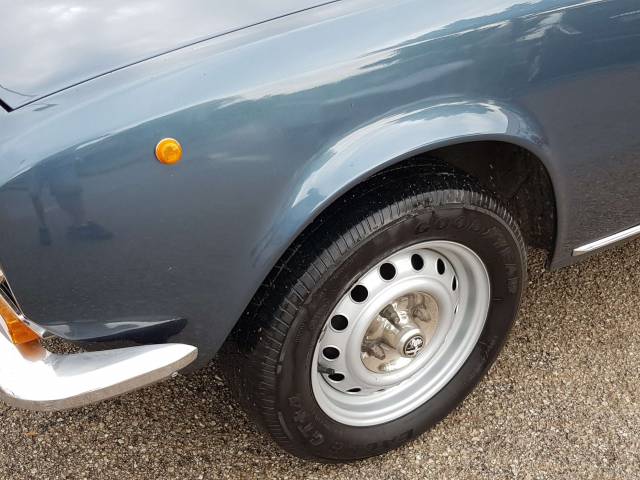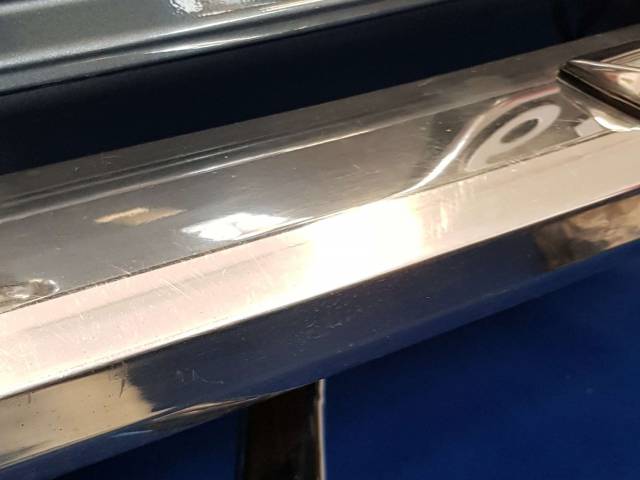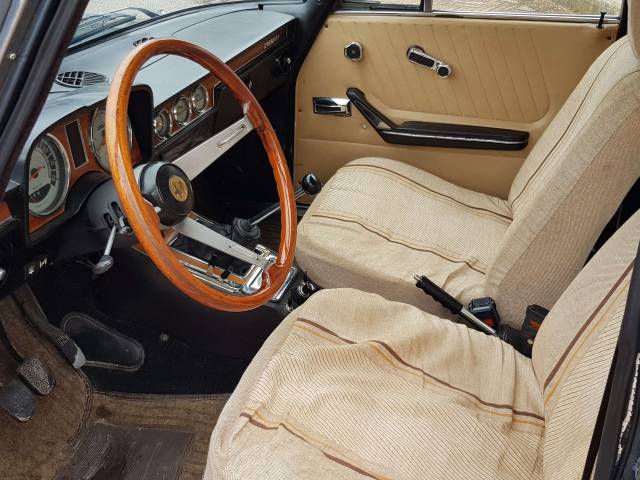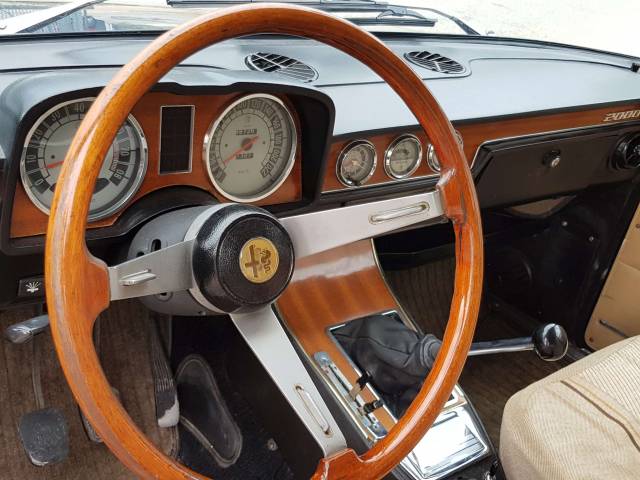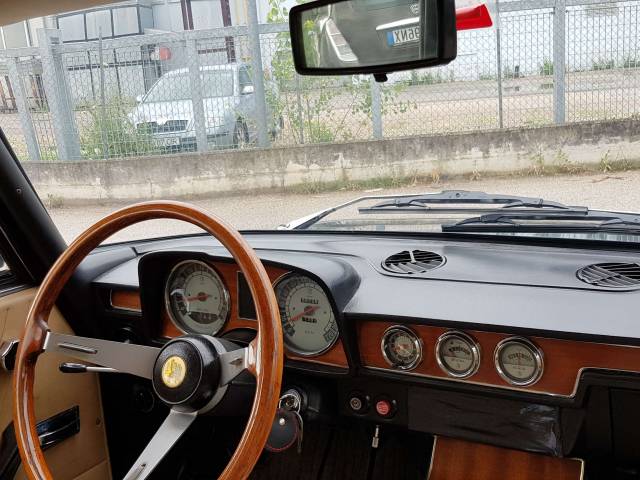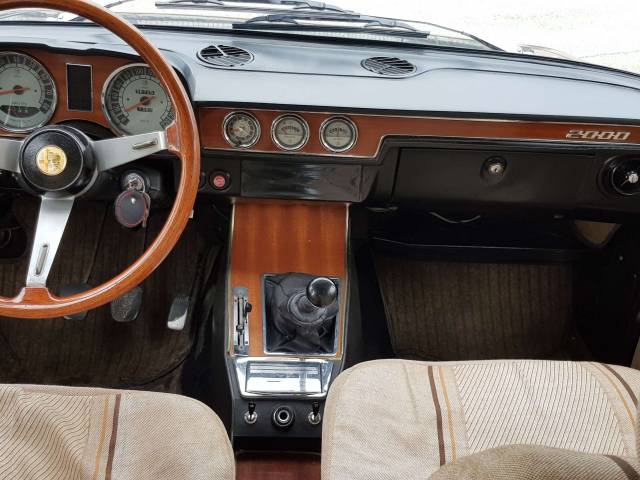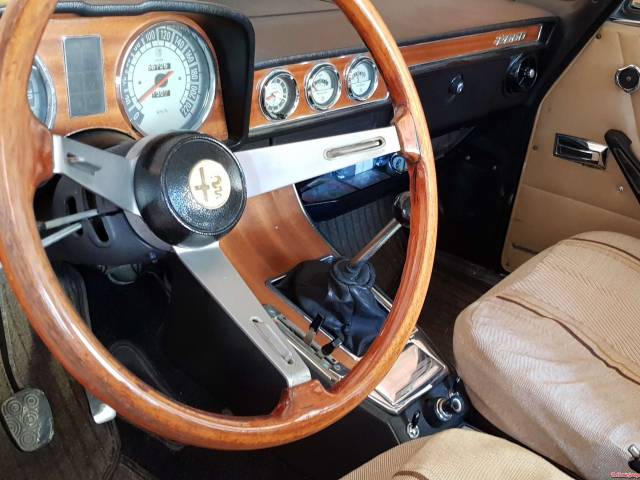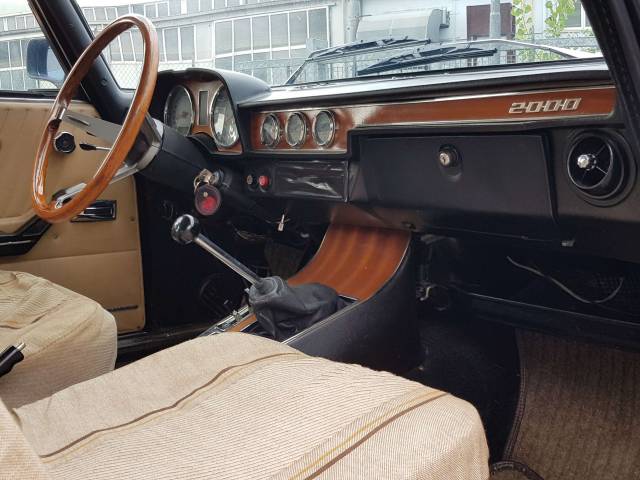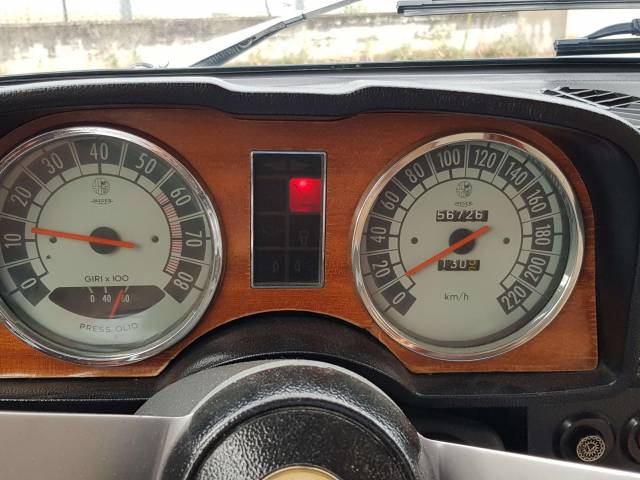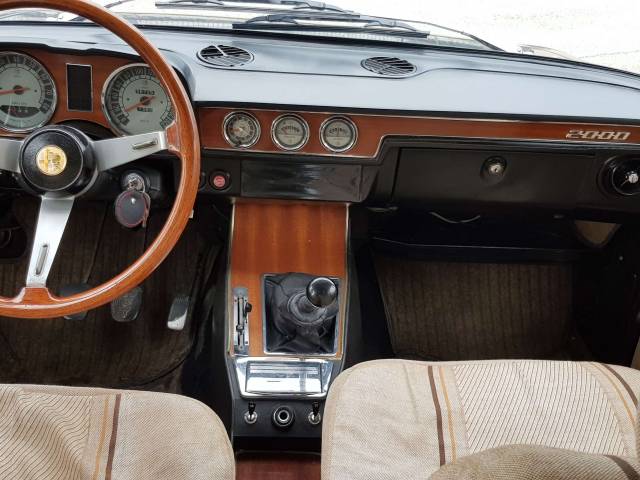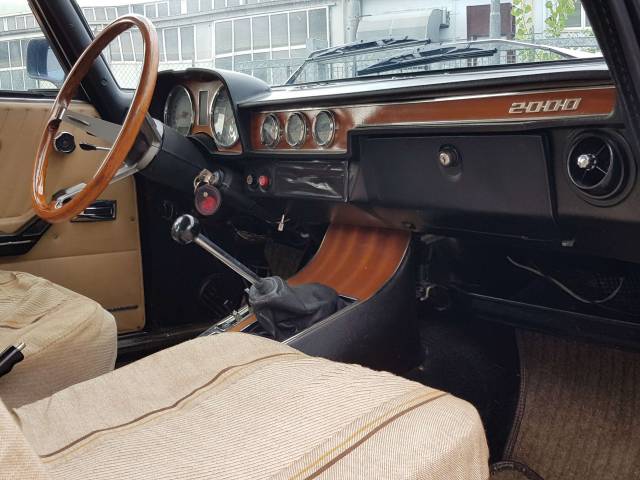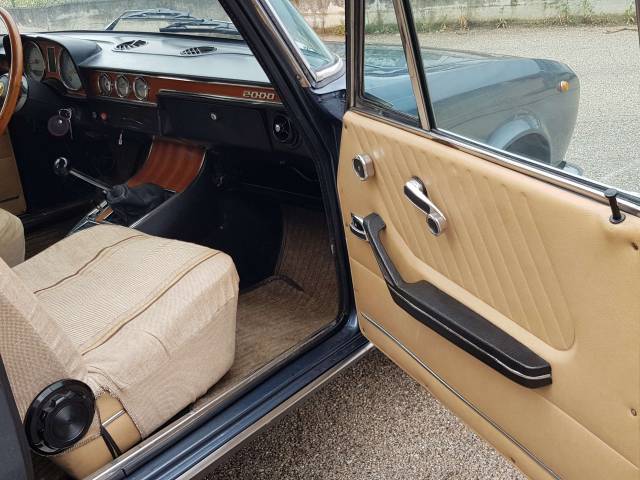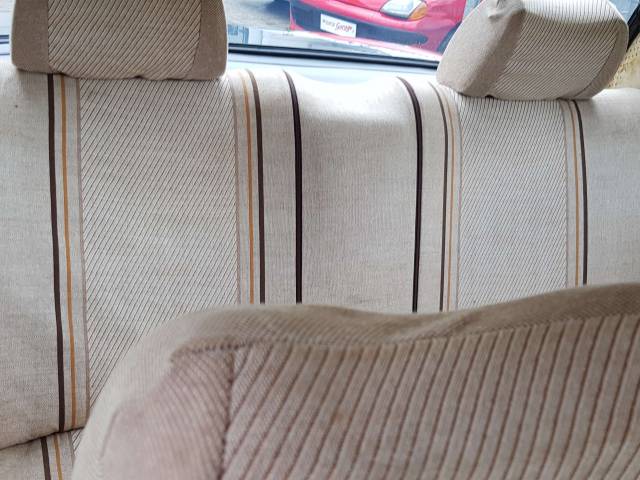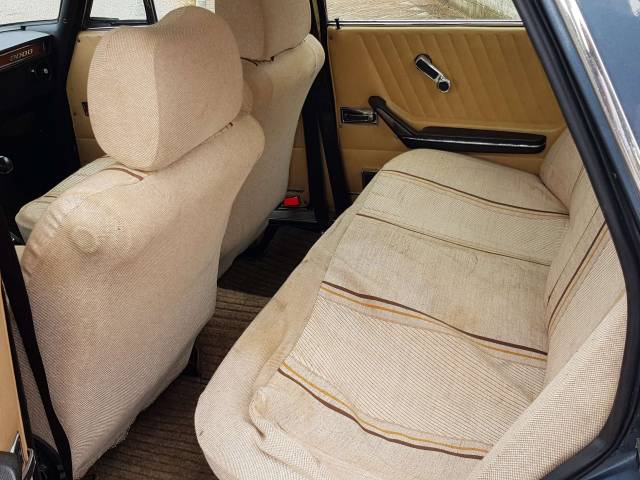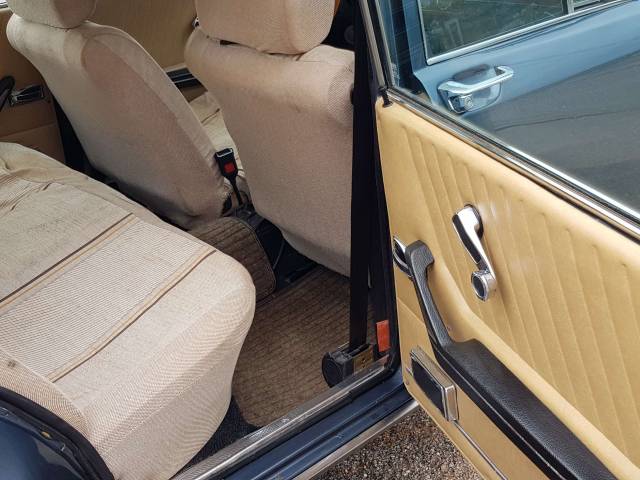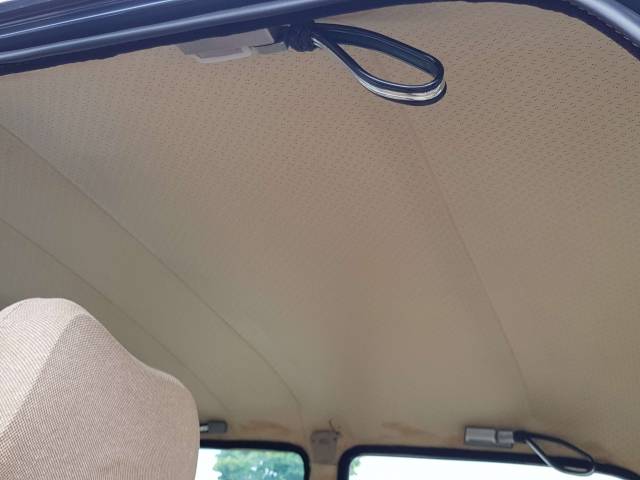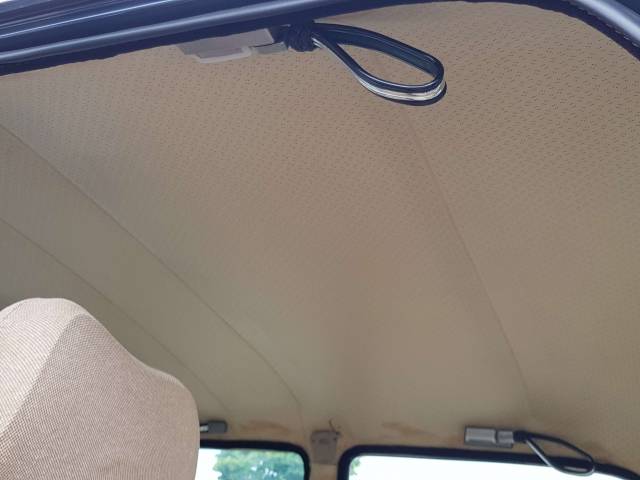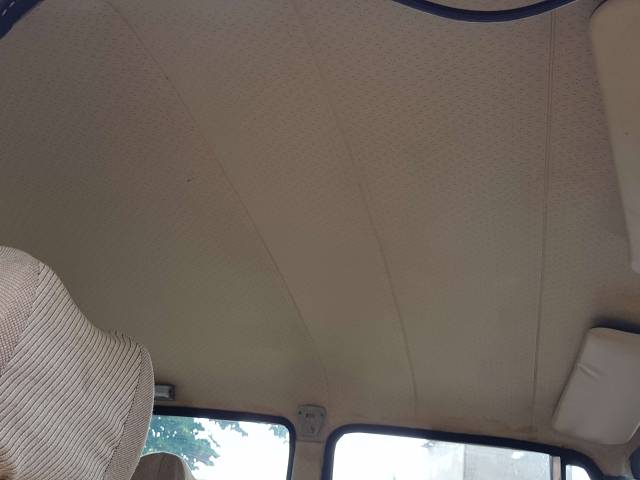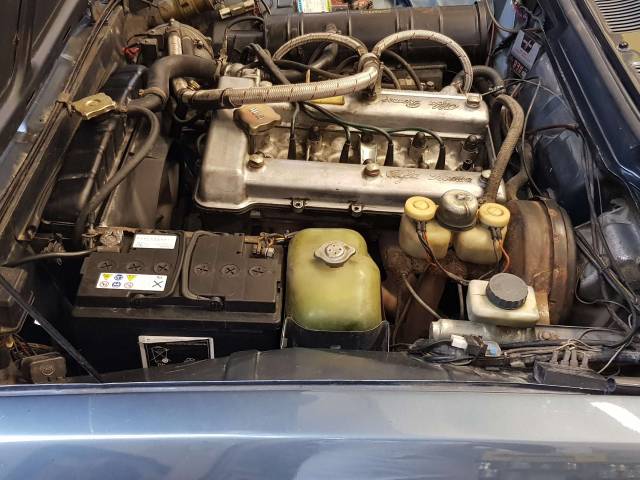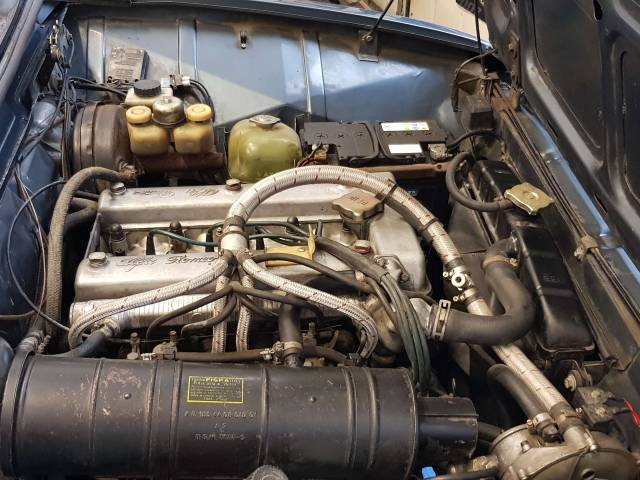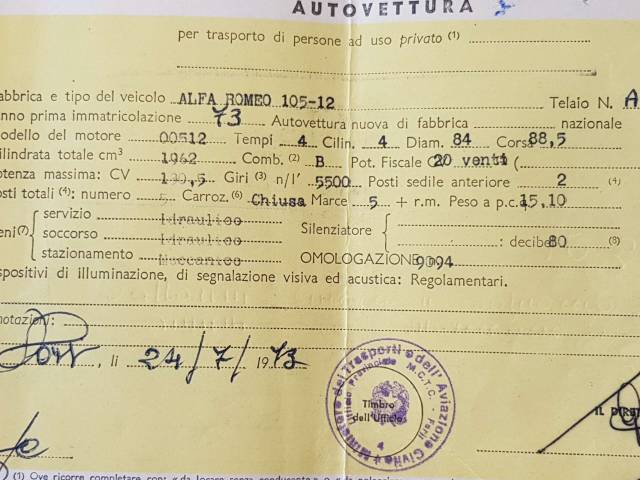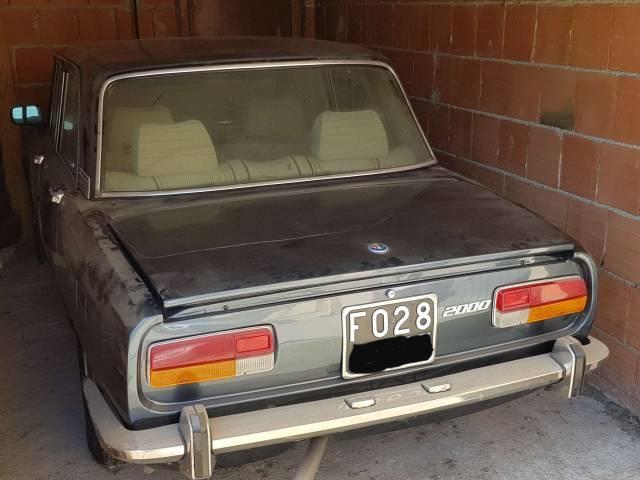 Buone condizioni generali
Dealer

away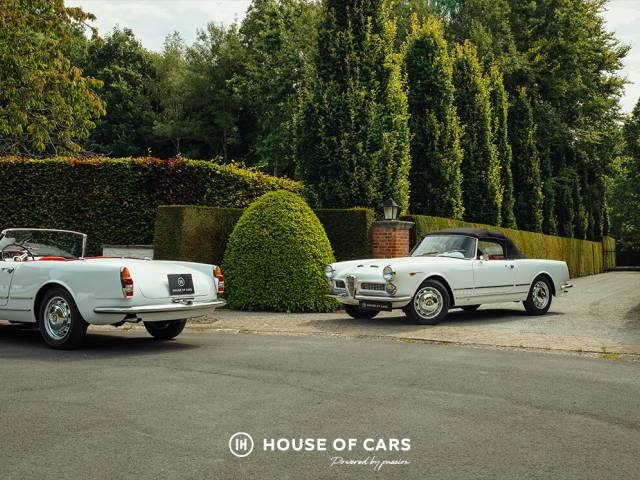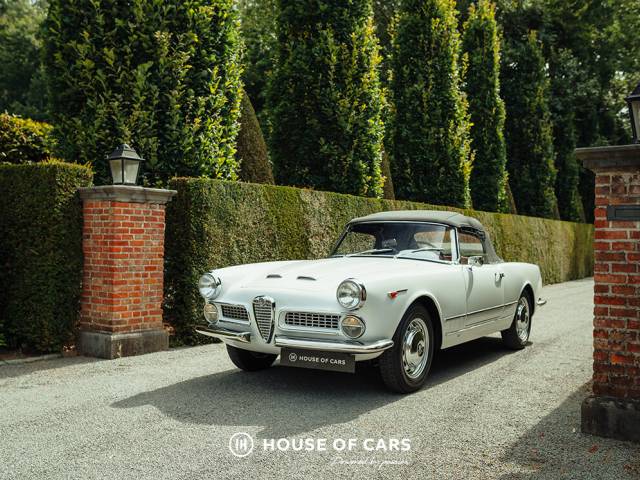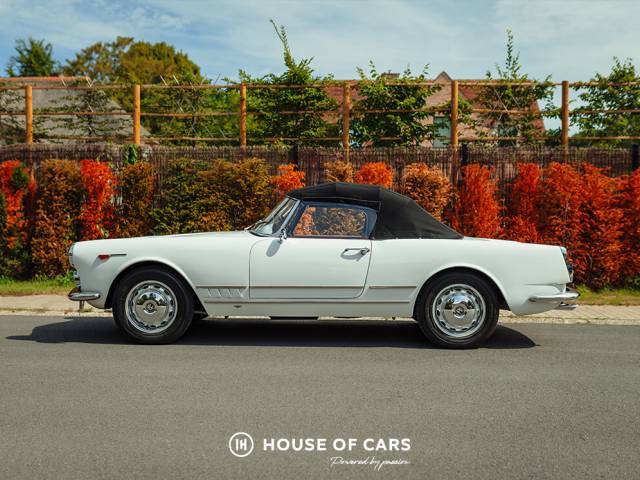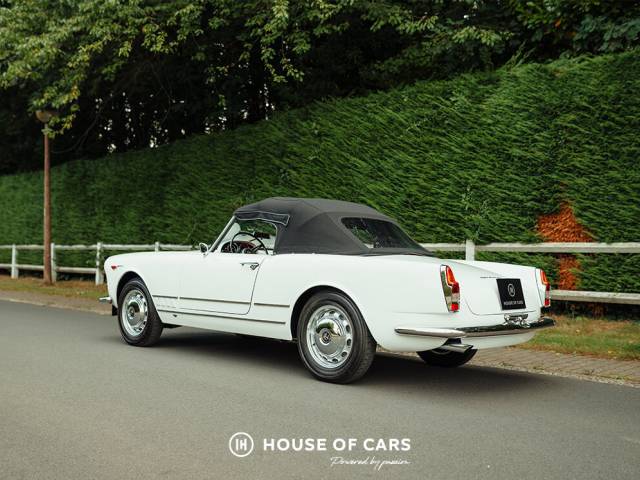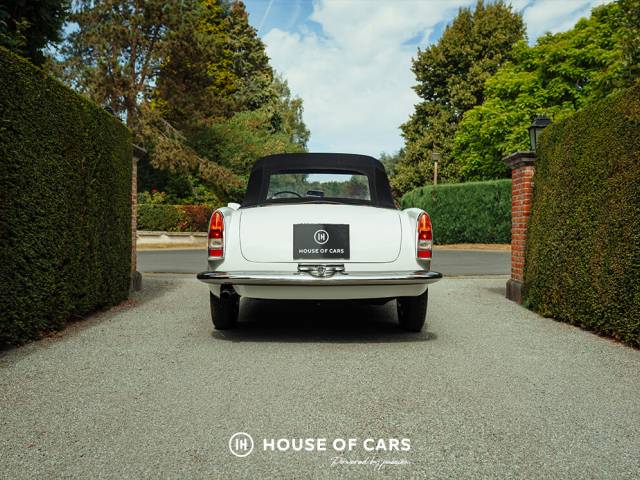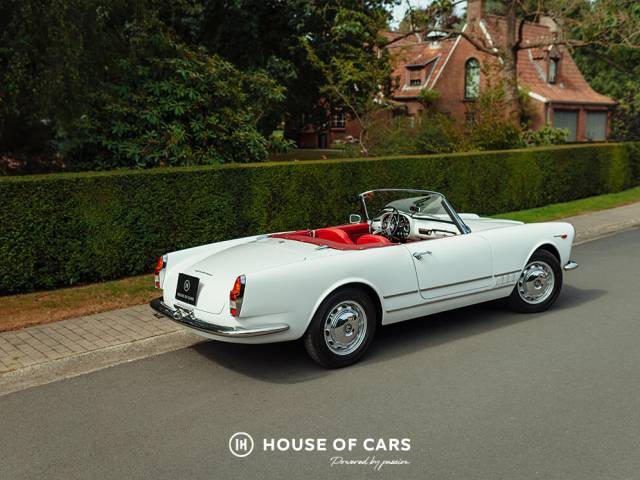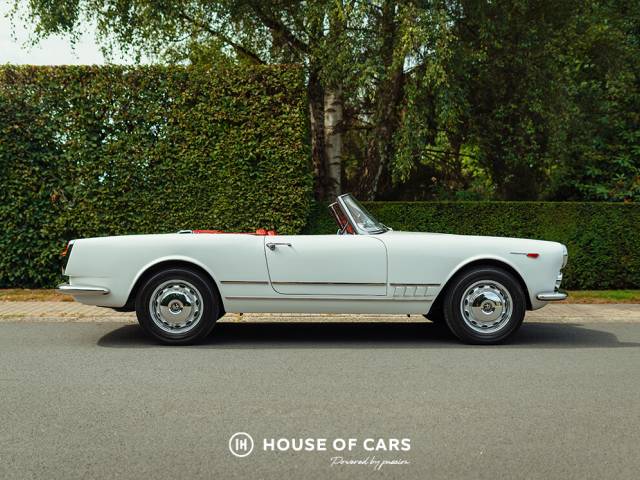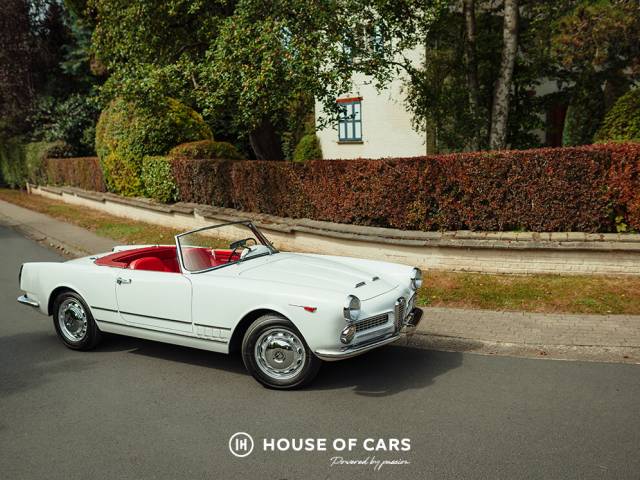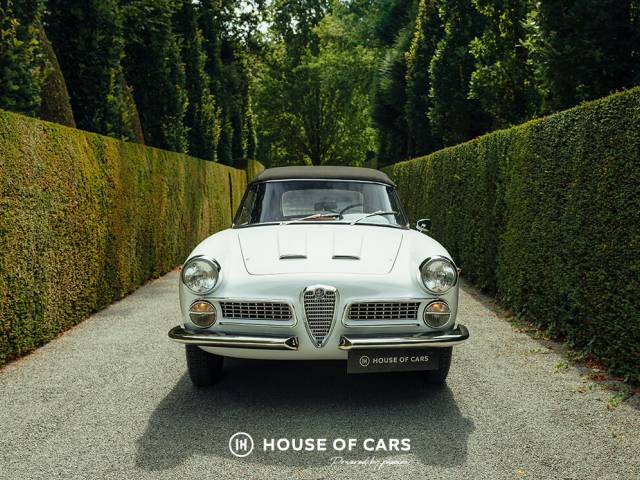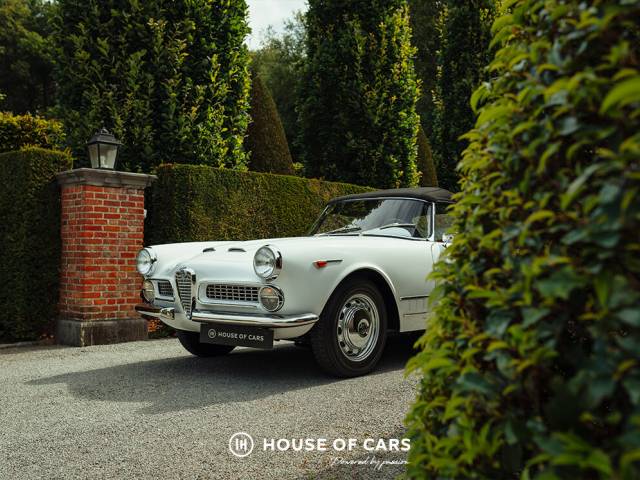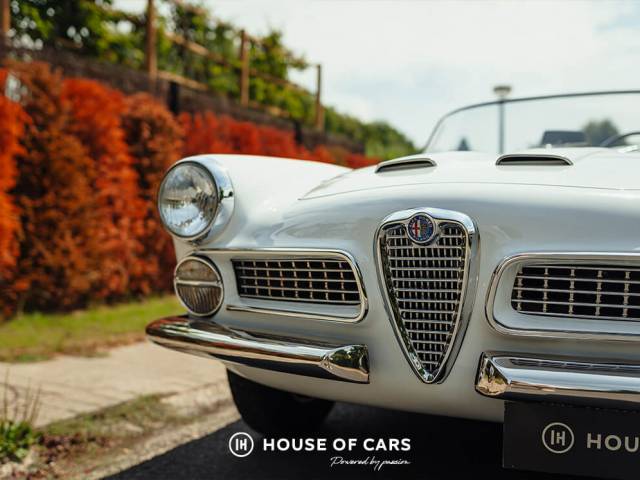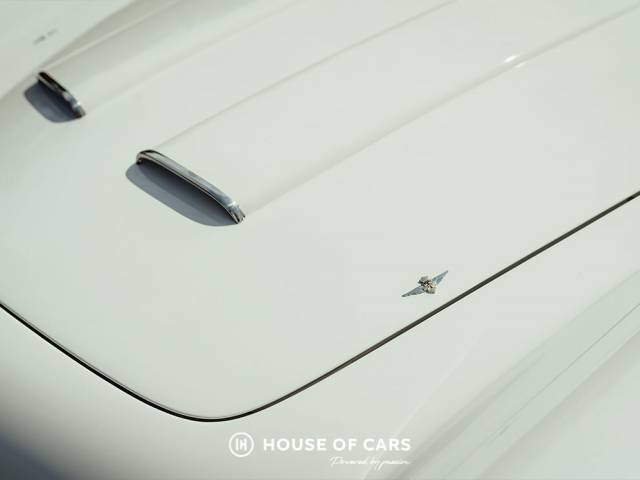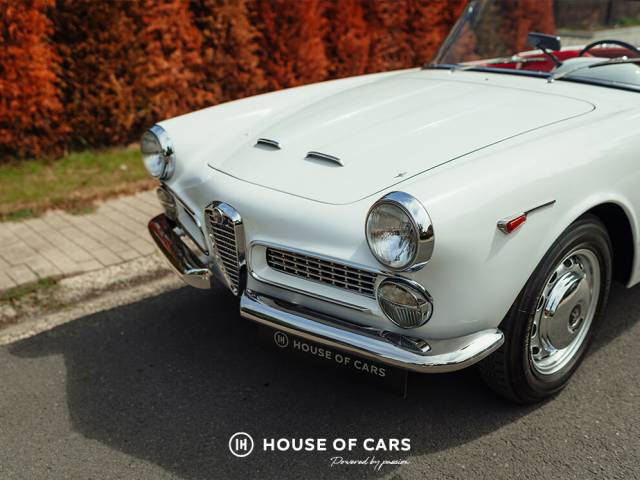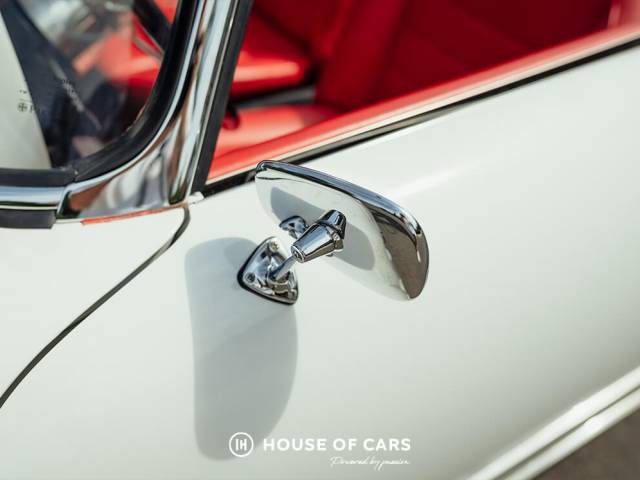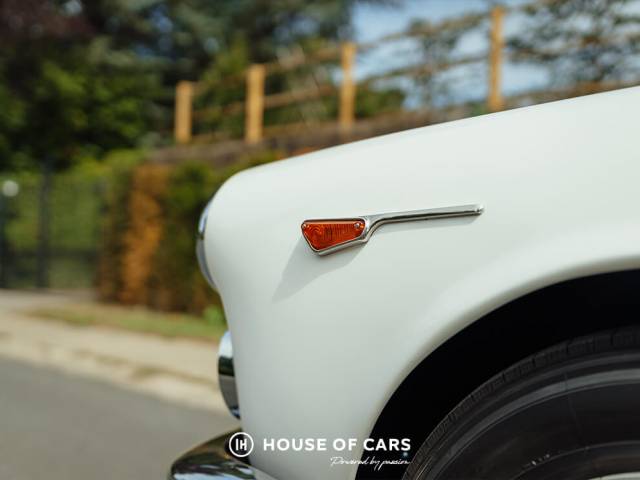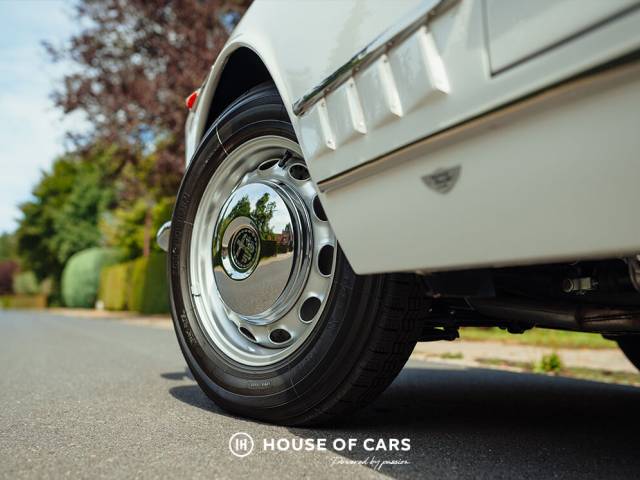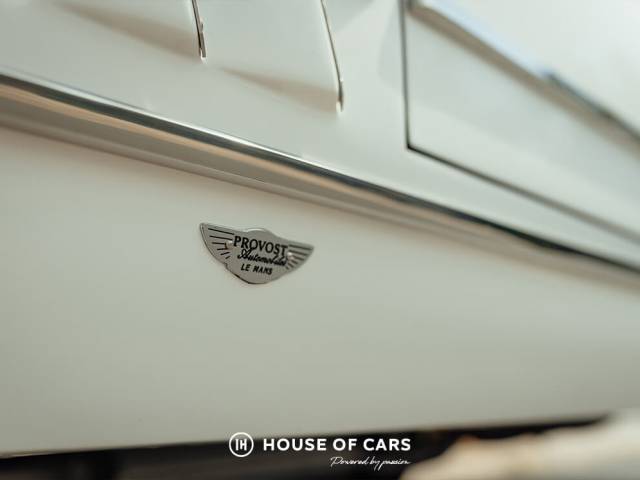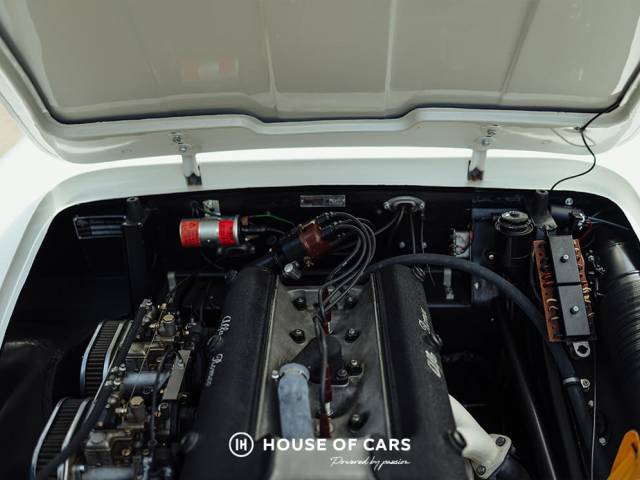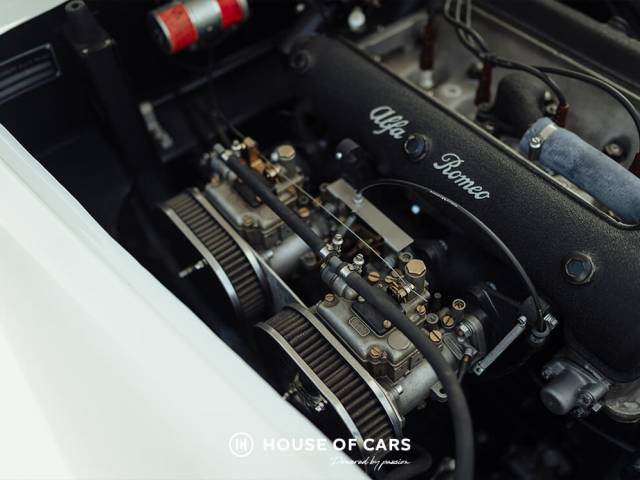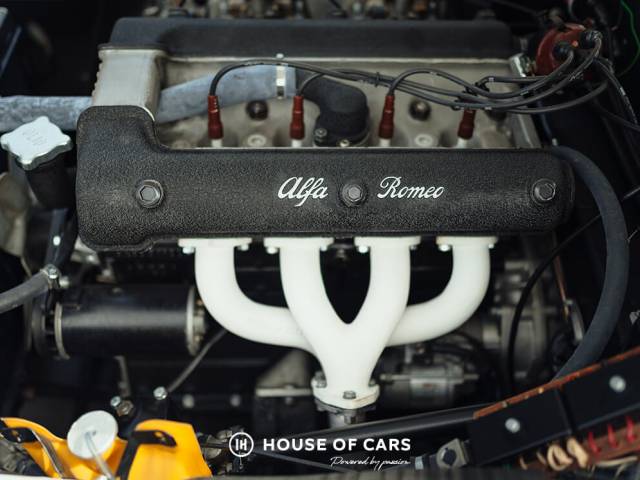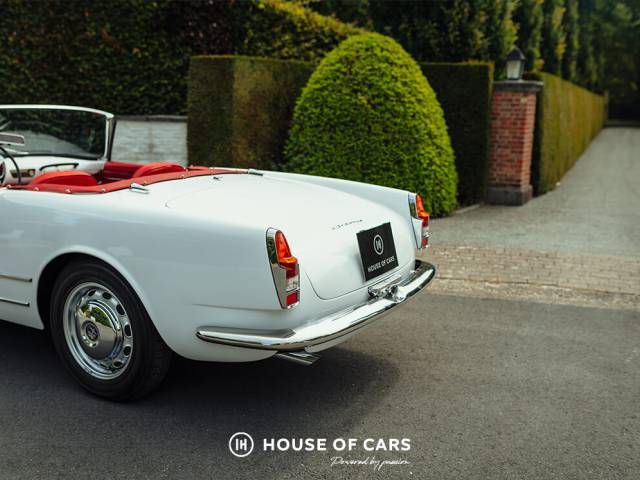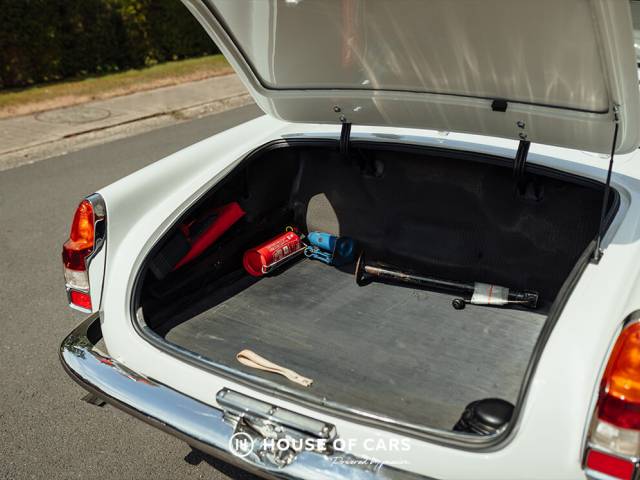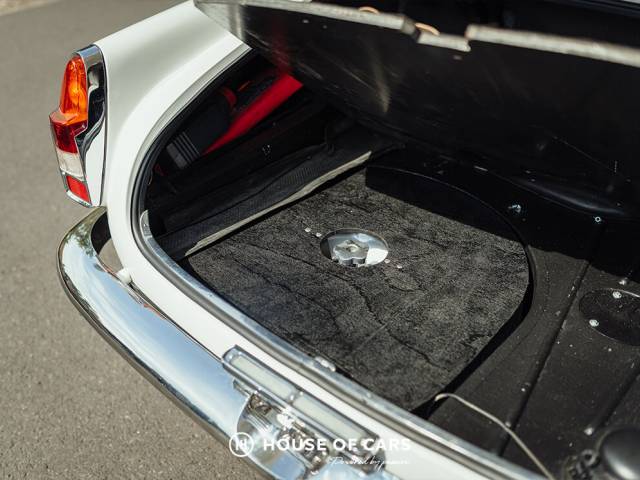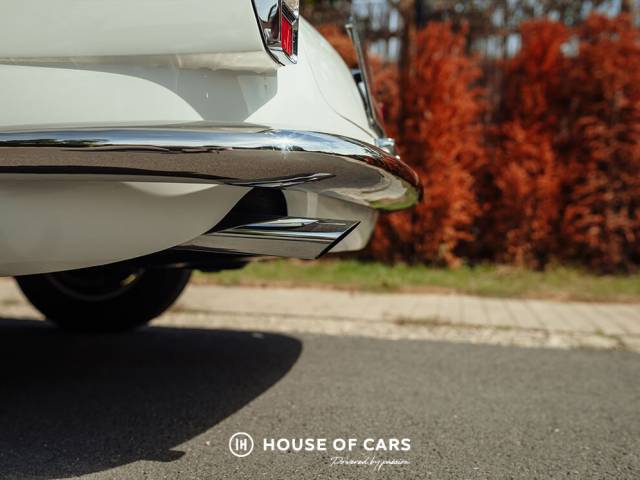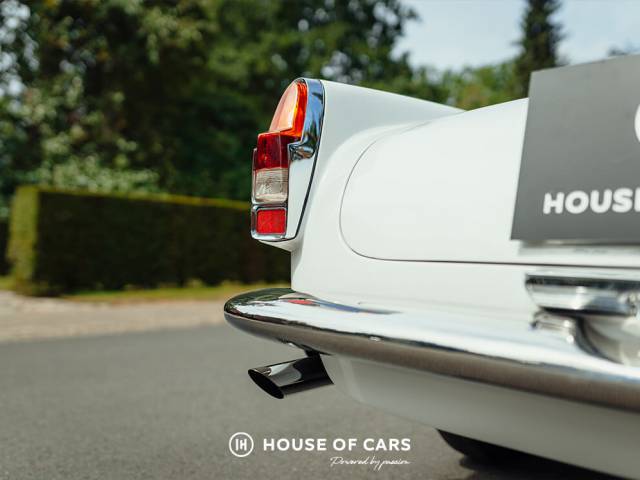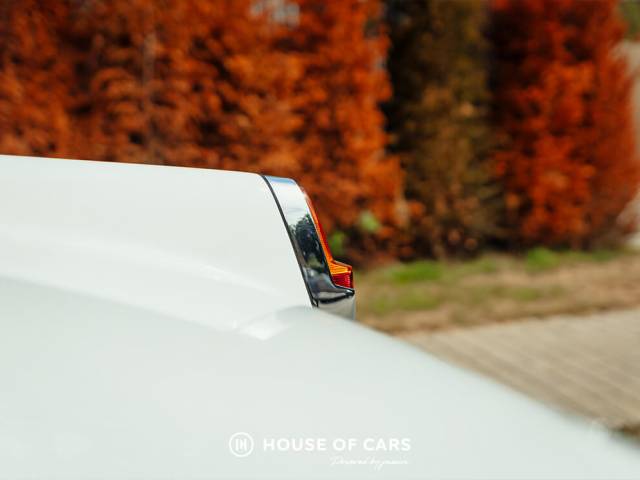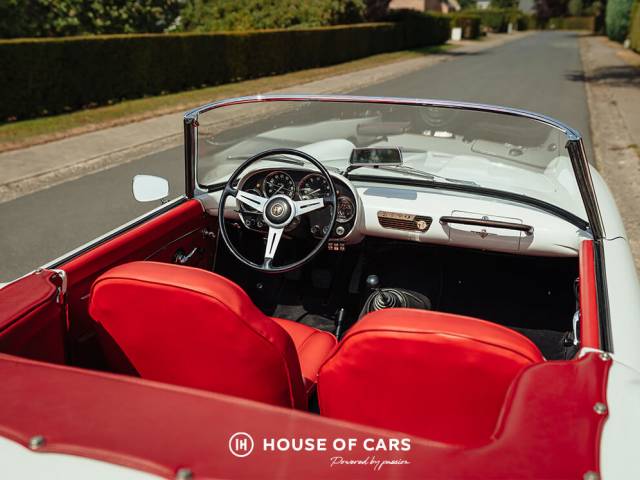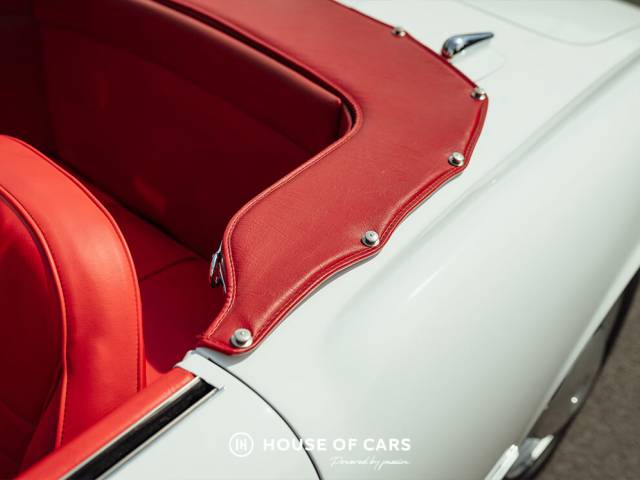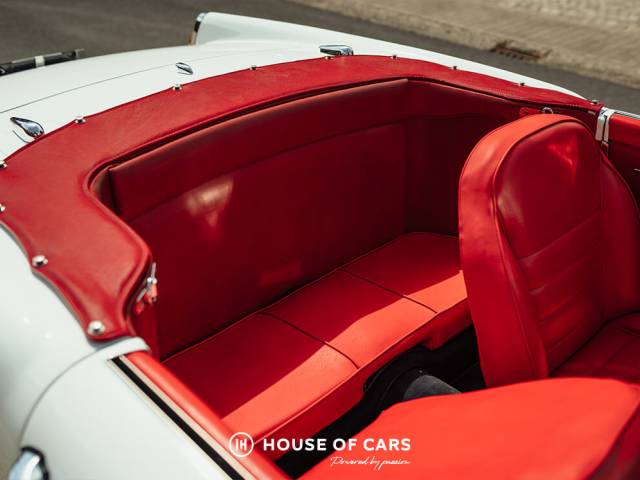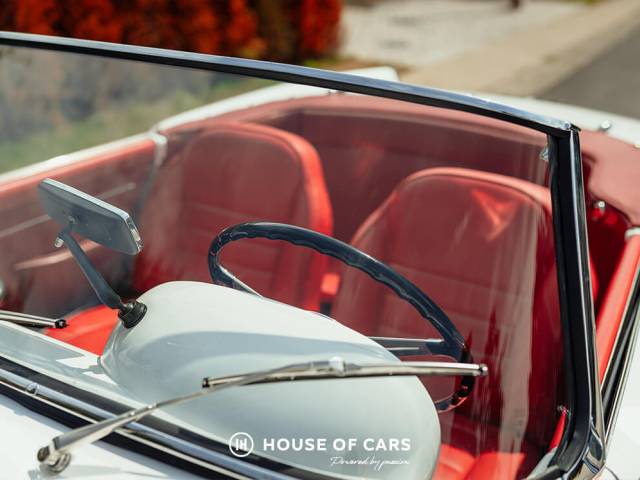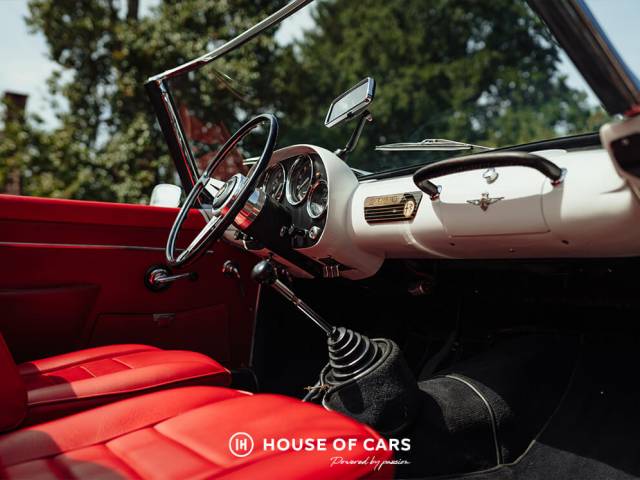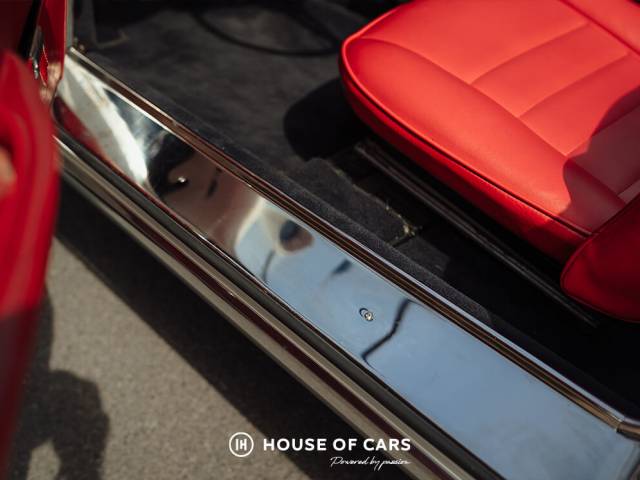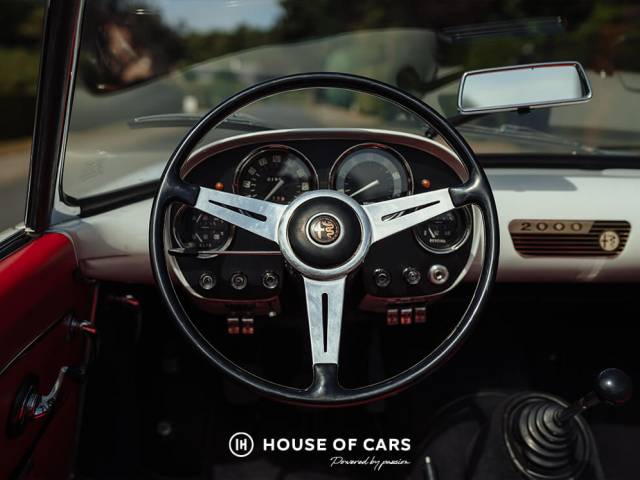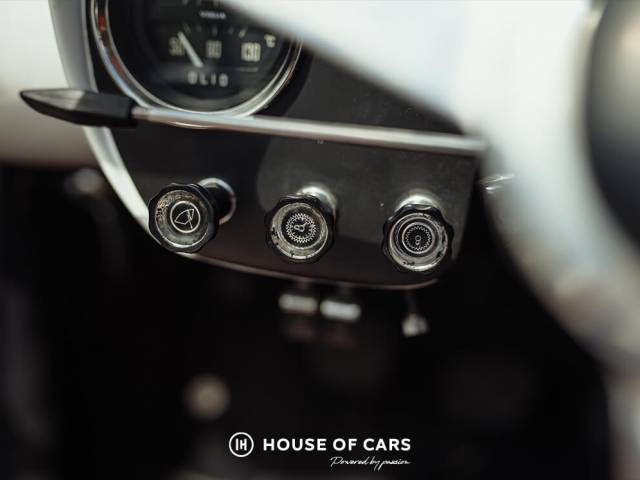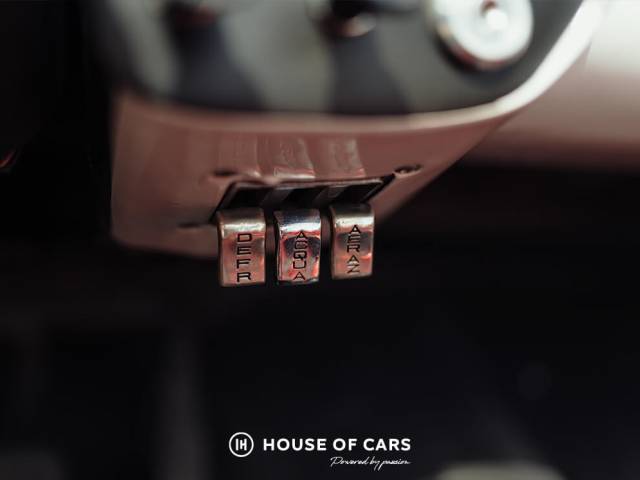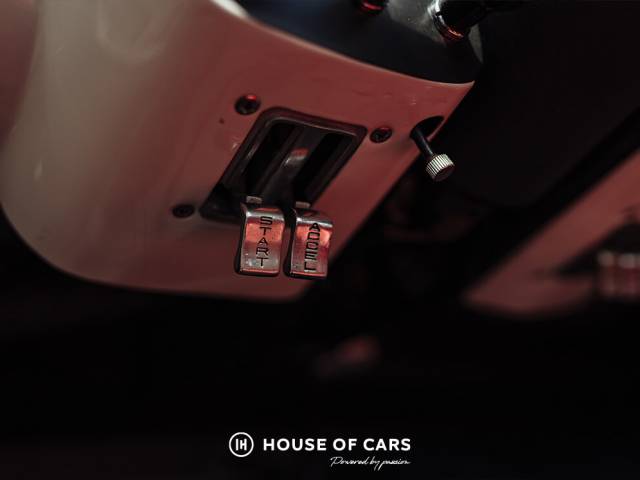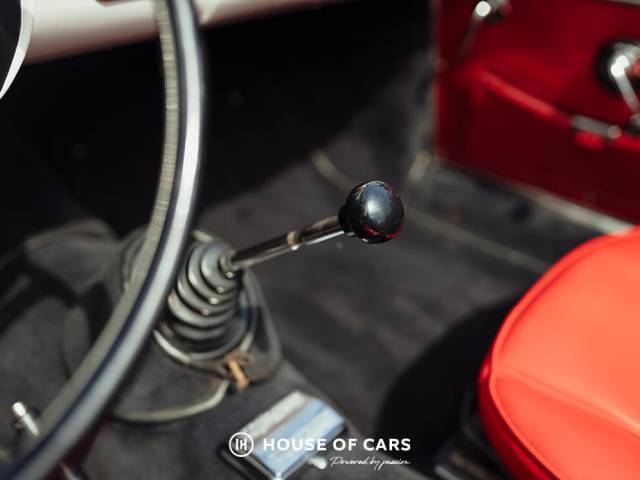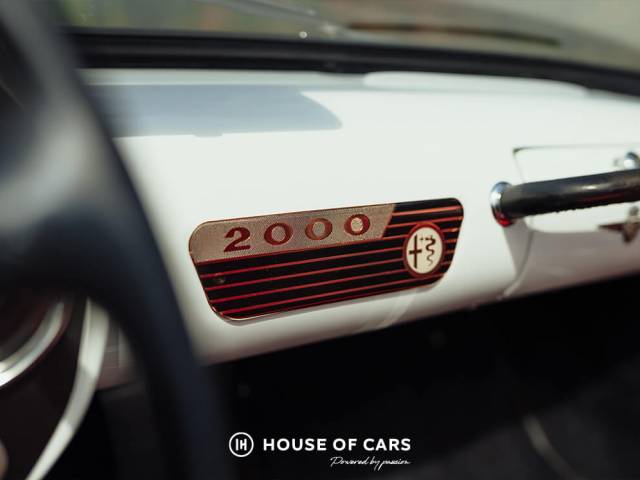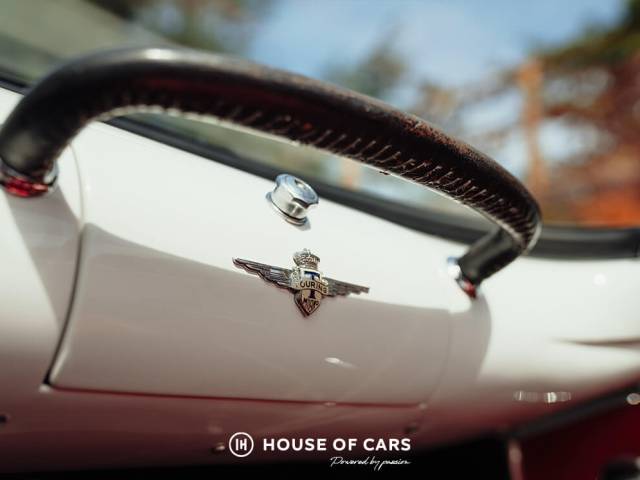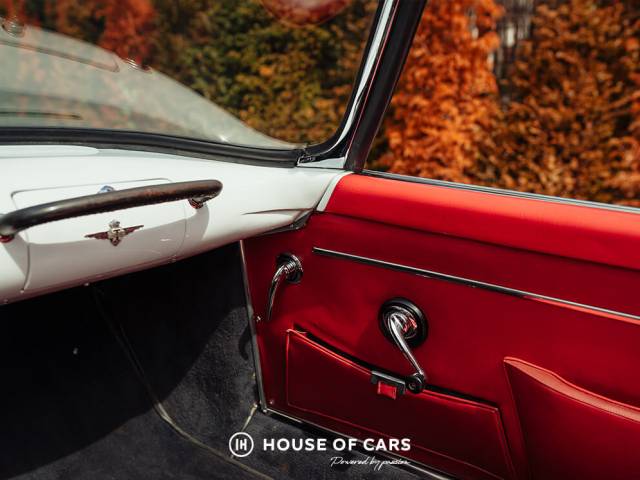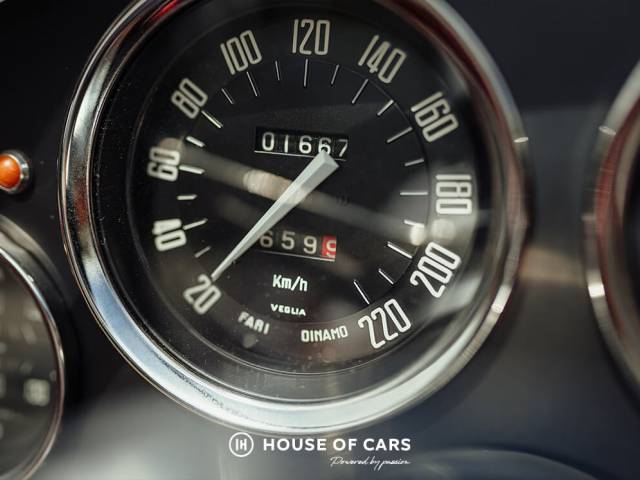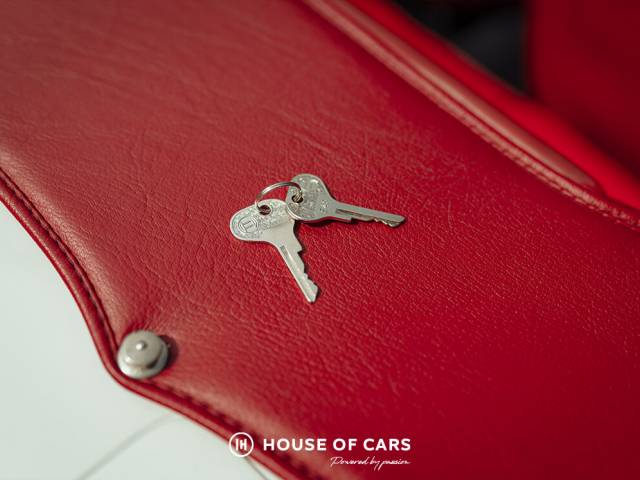 TOURING FULLY RESTORED
Dealer

away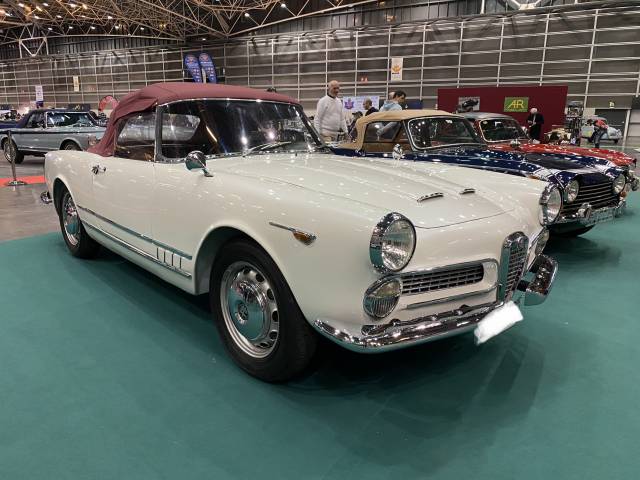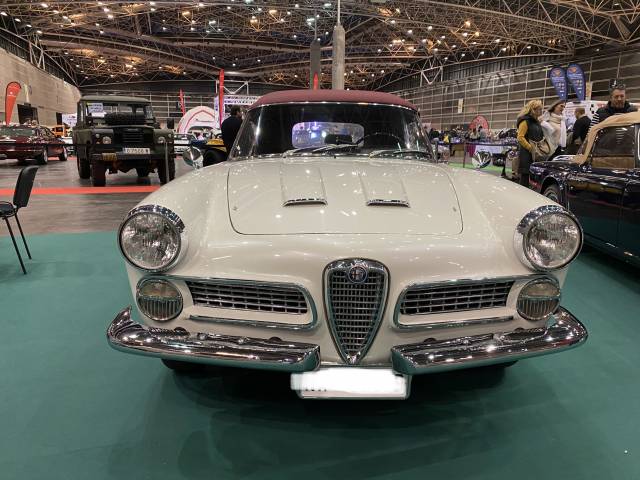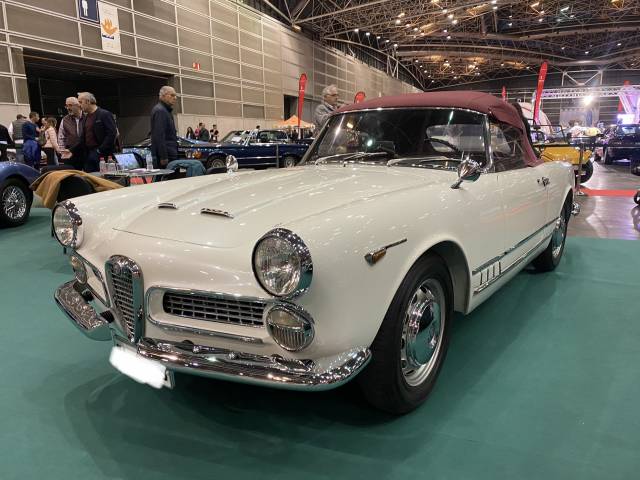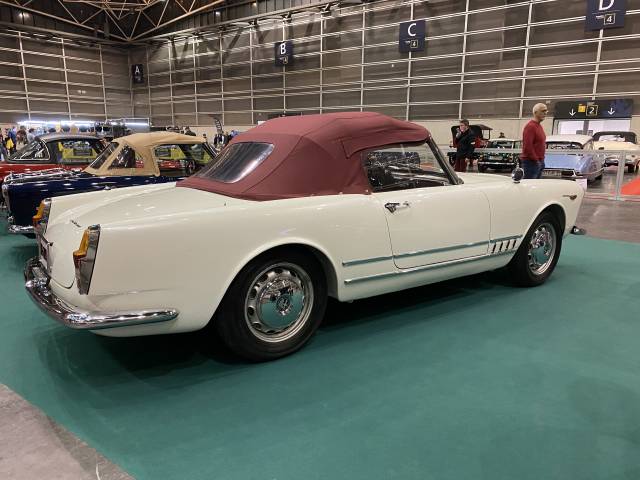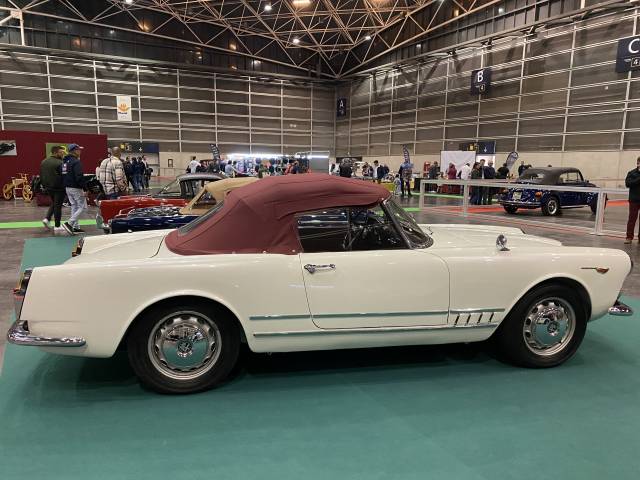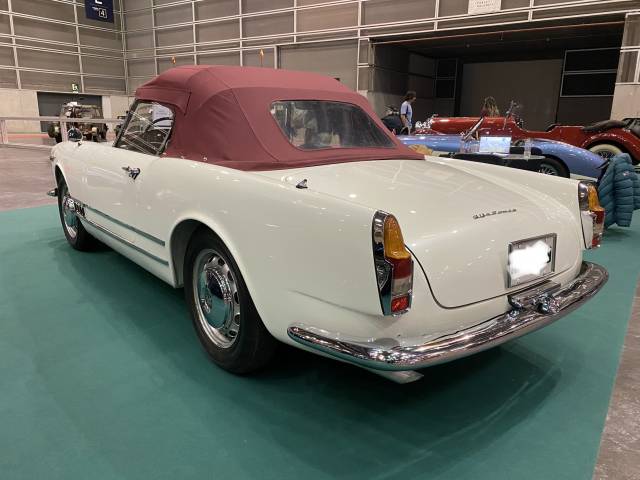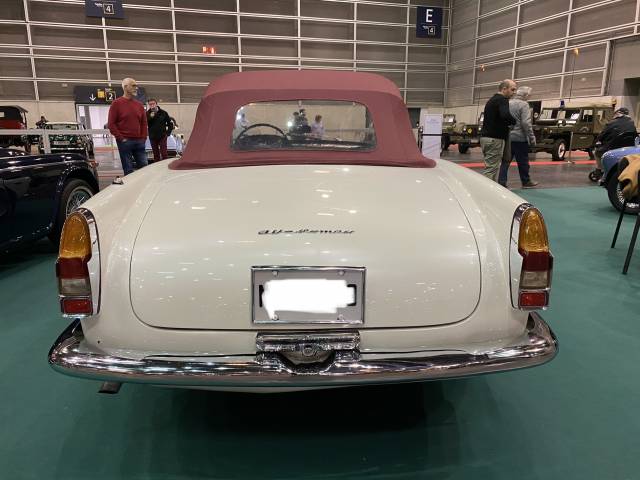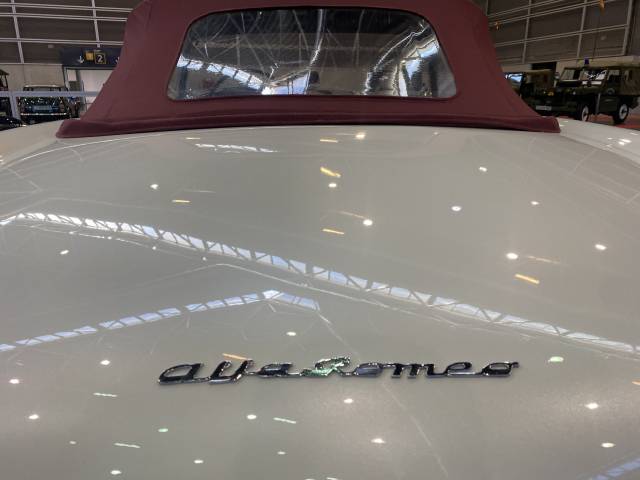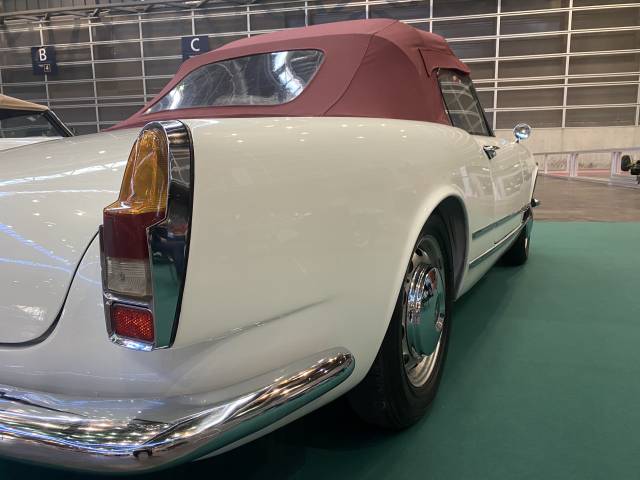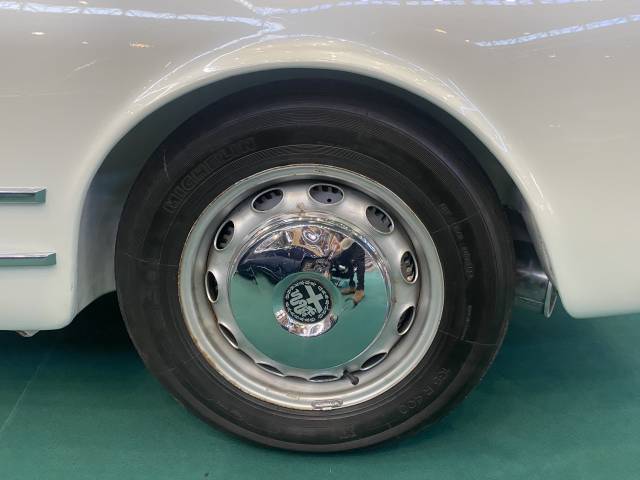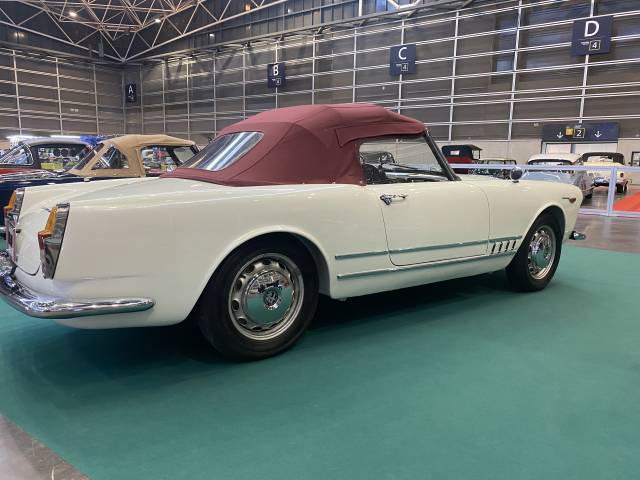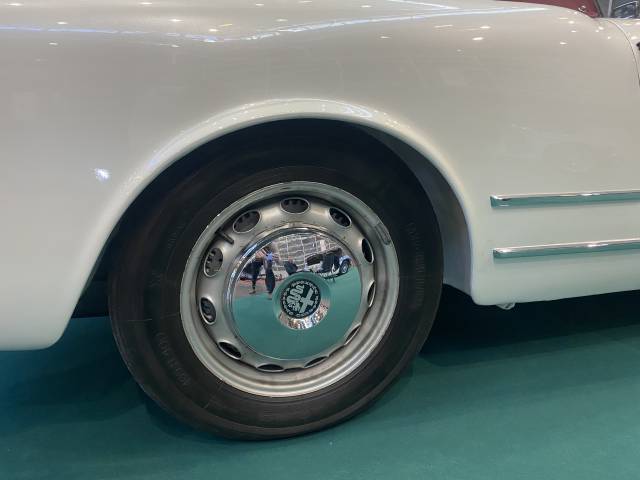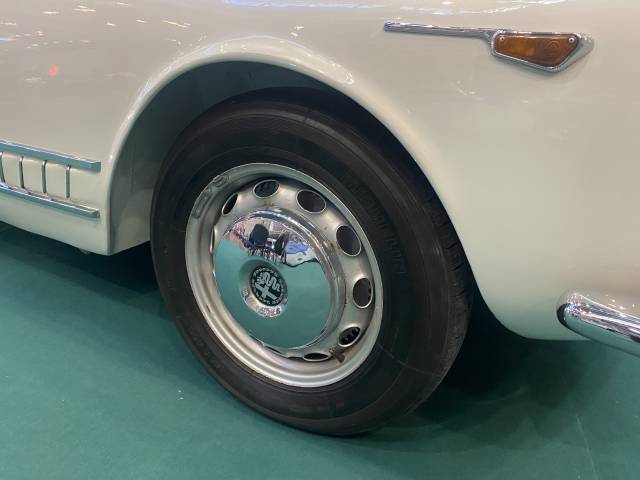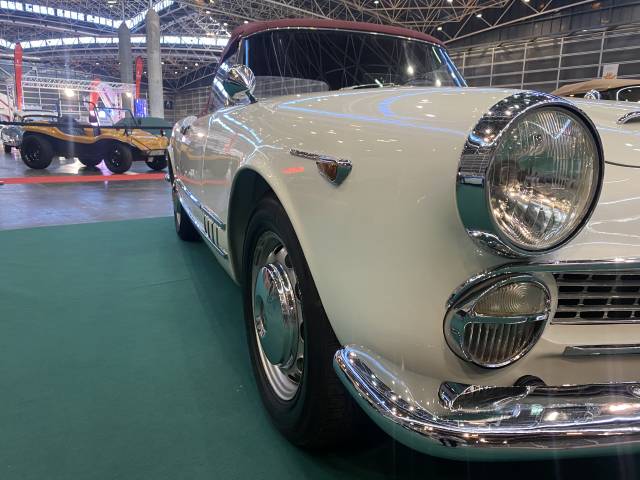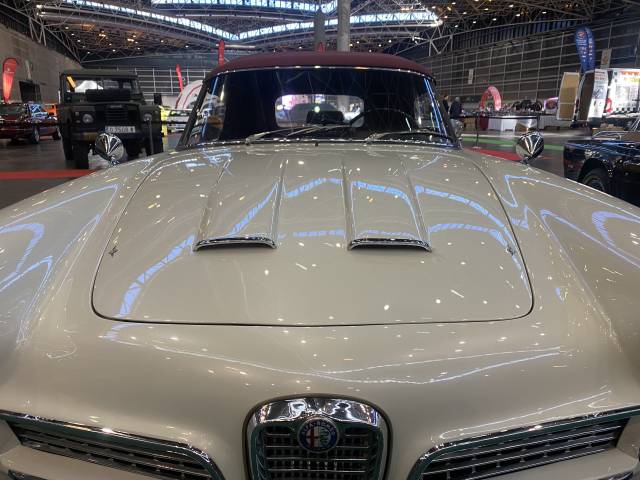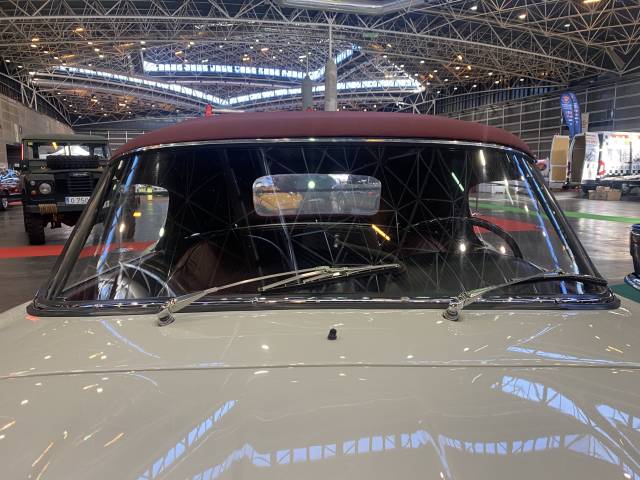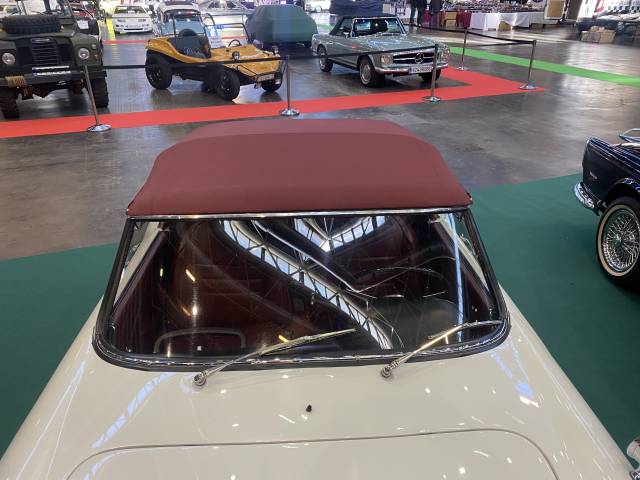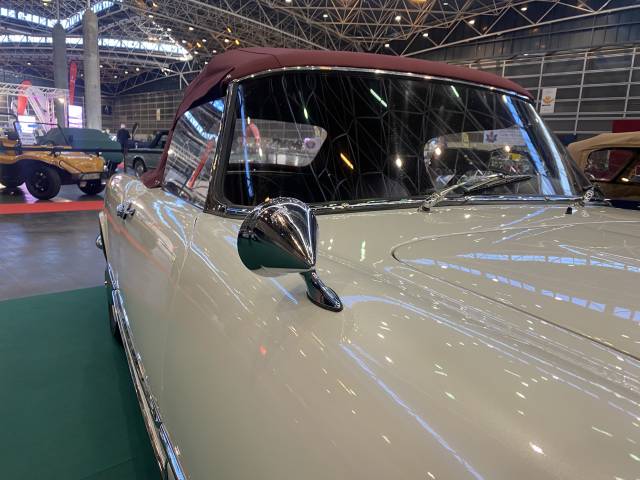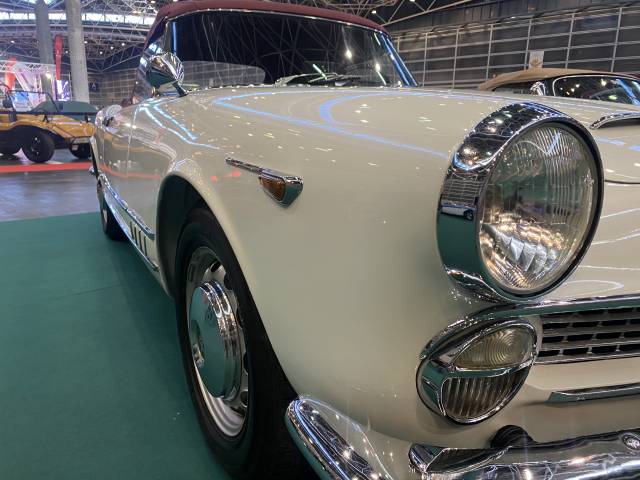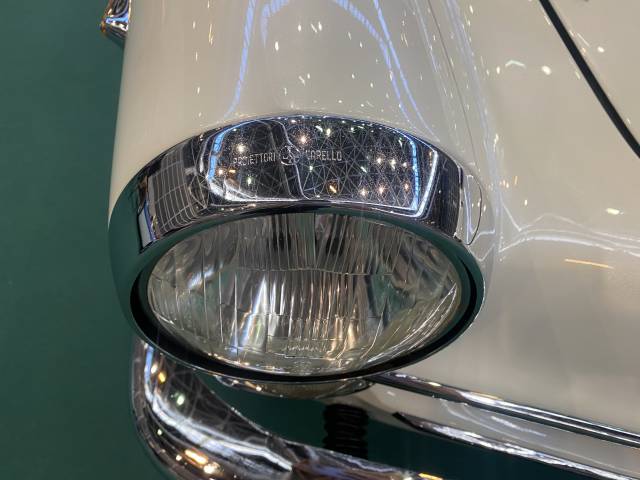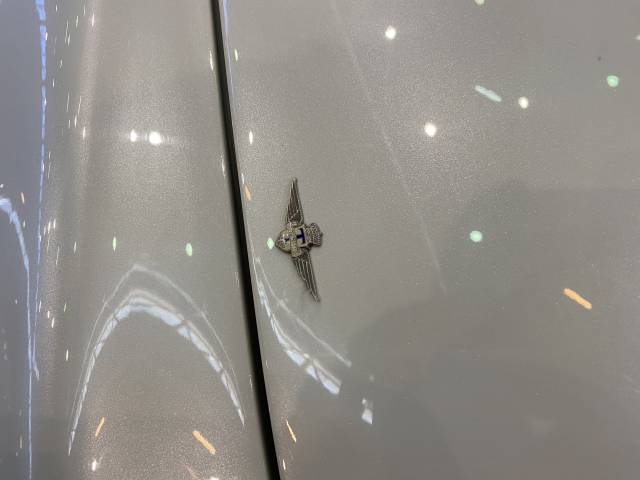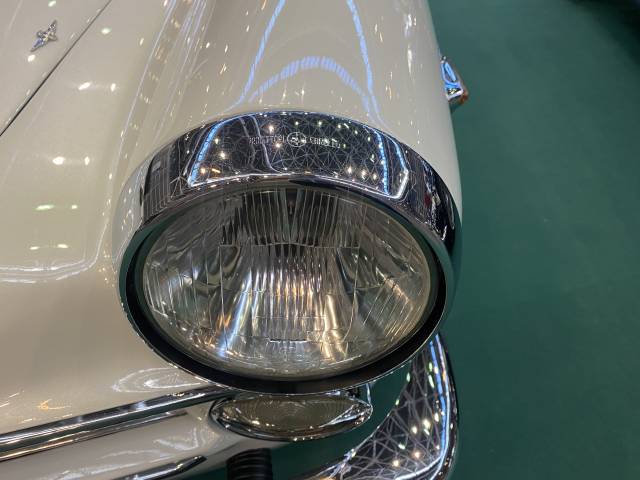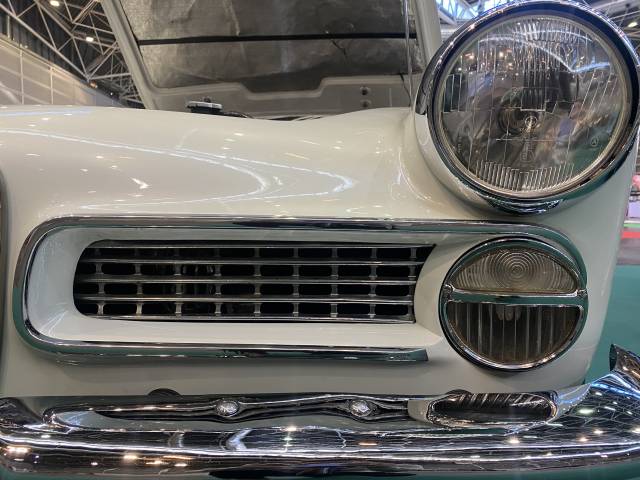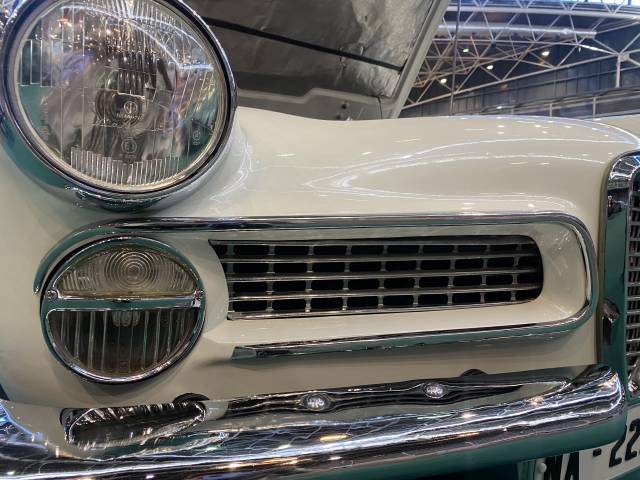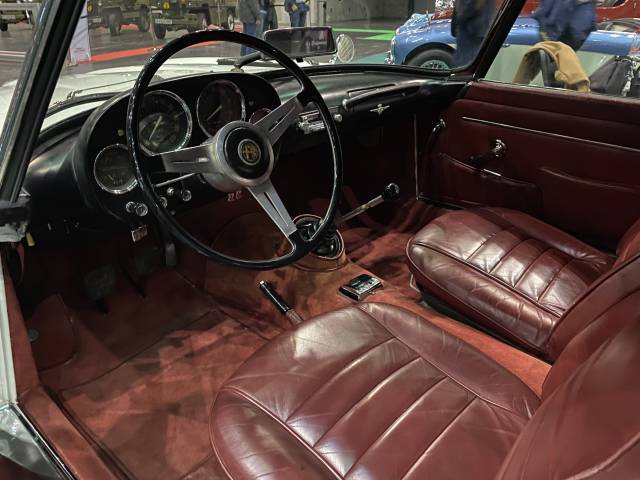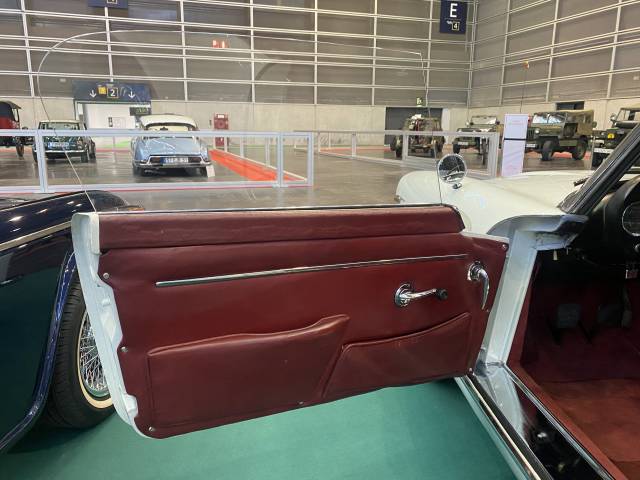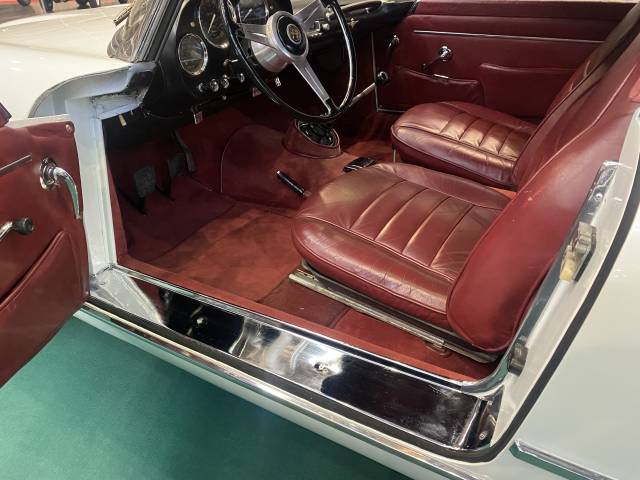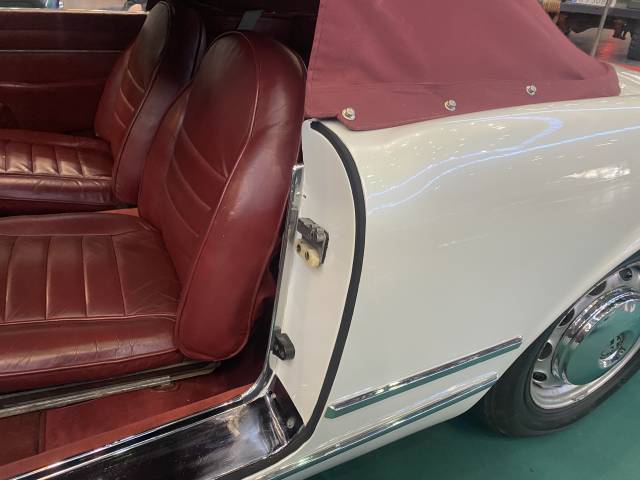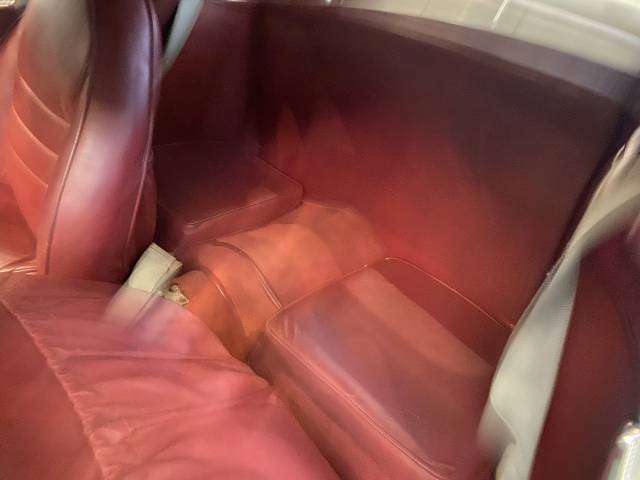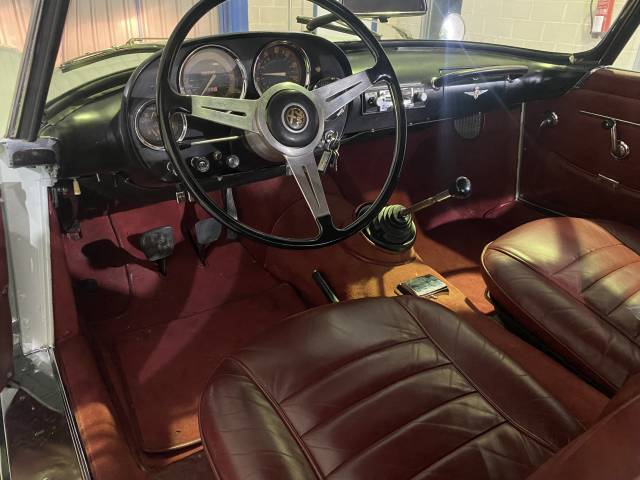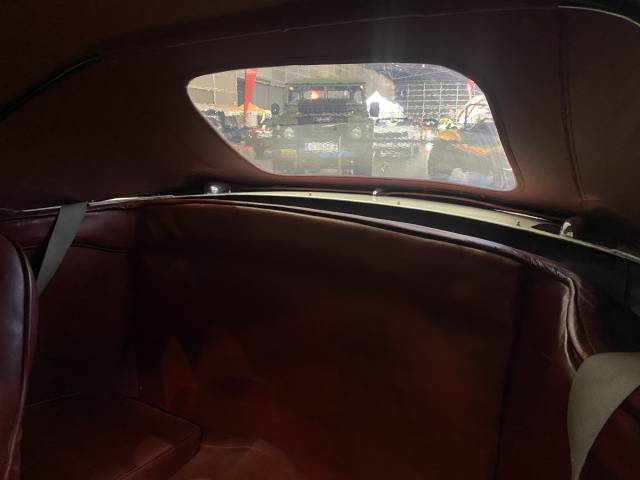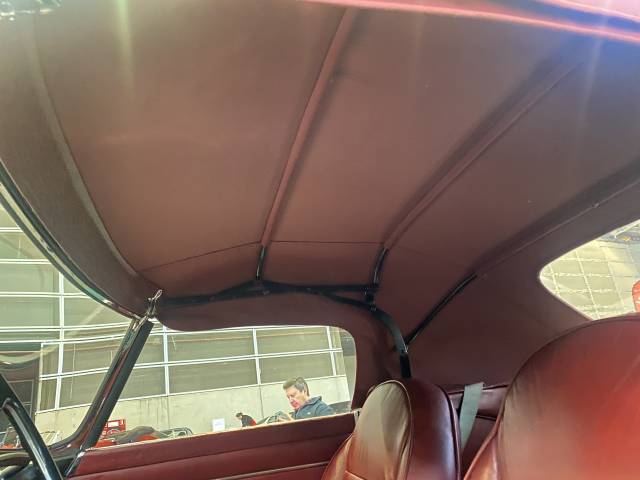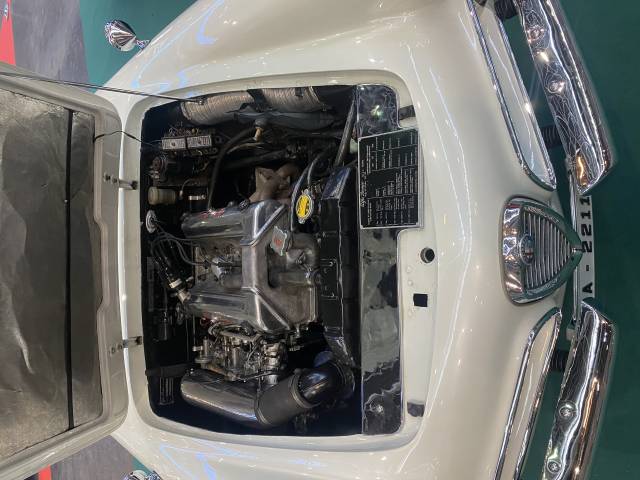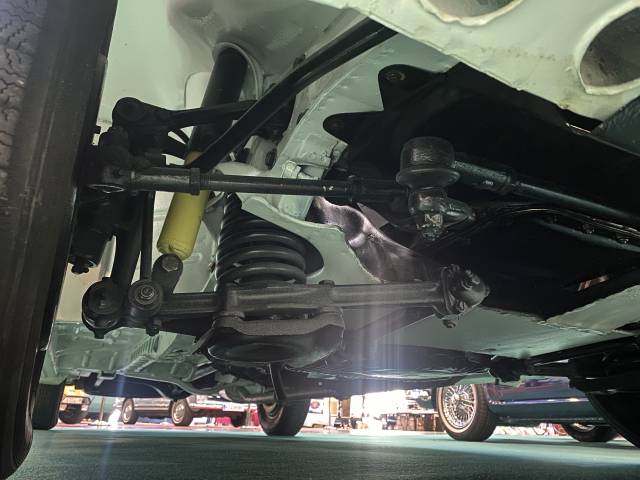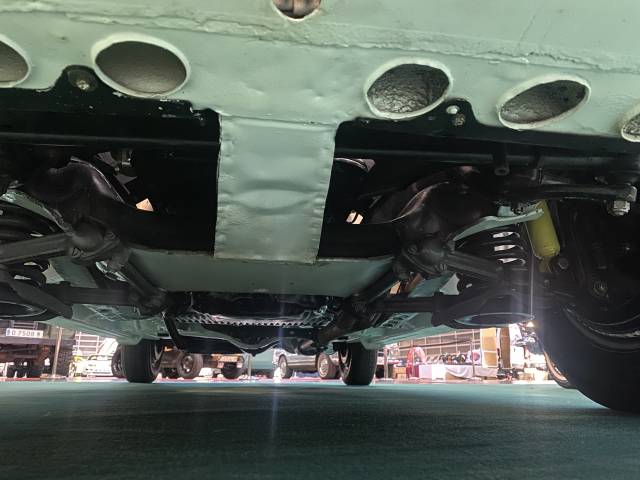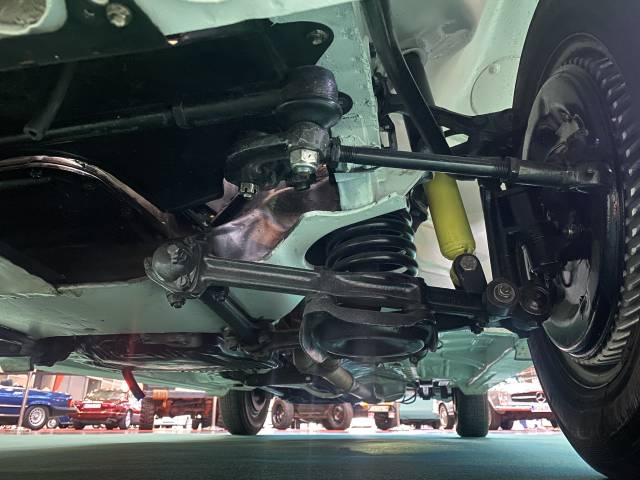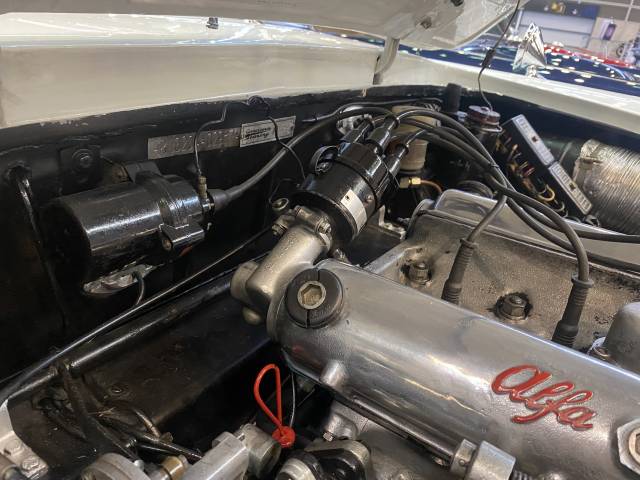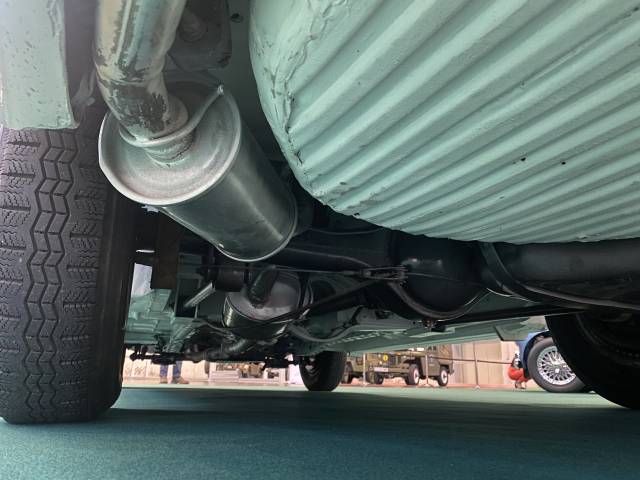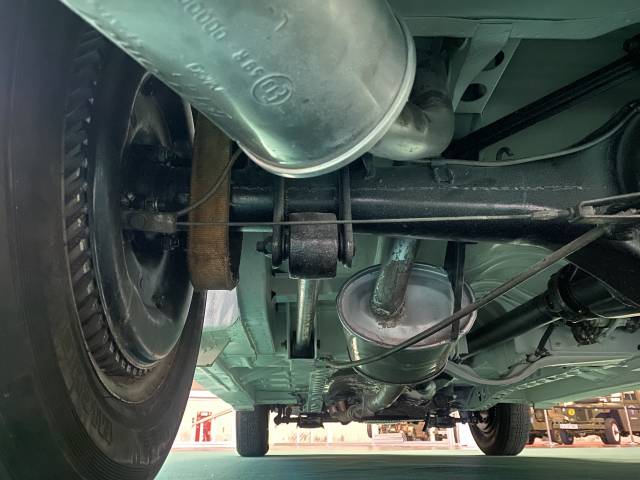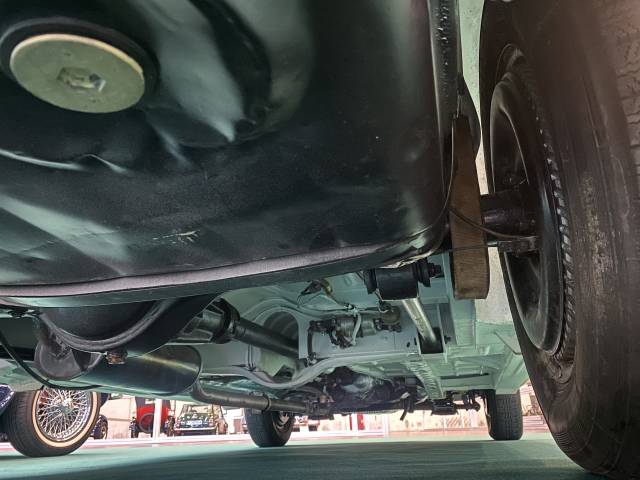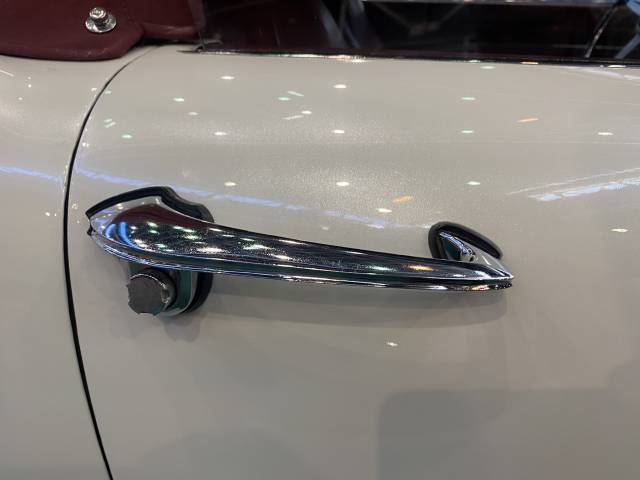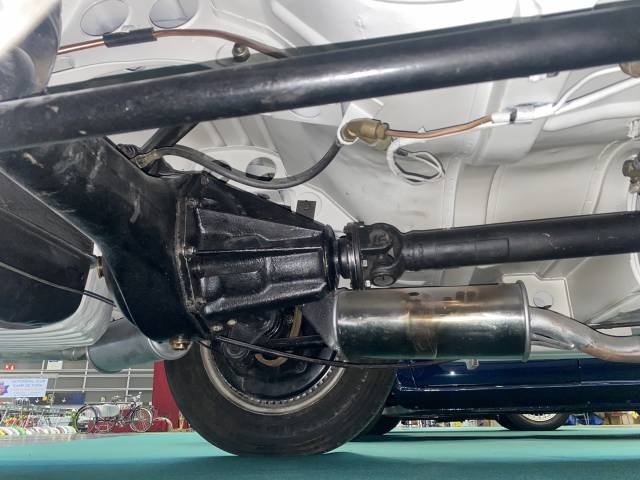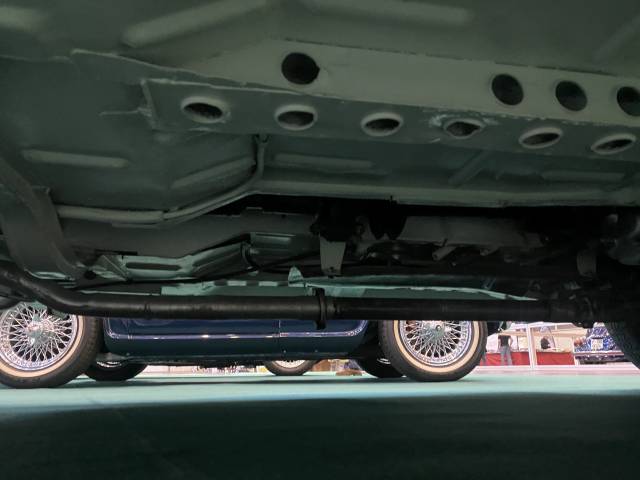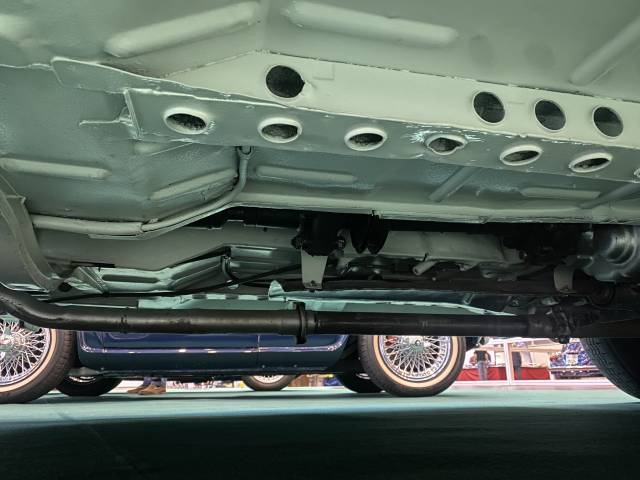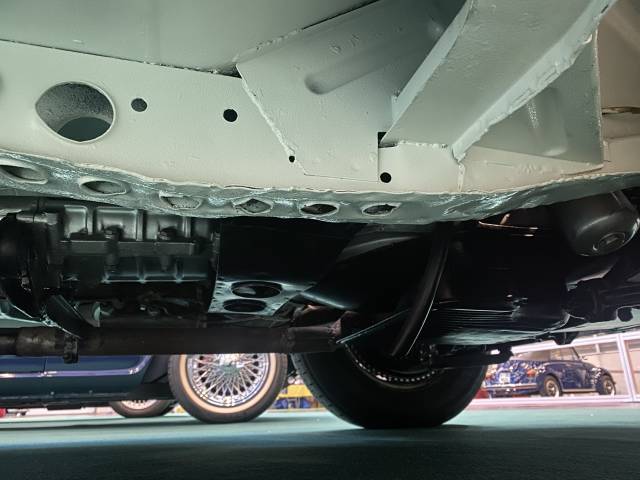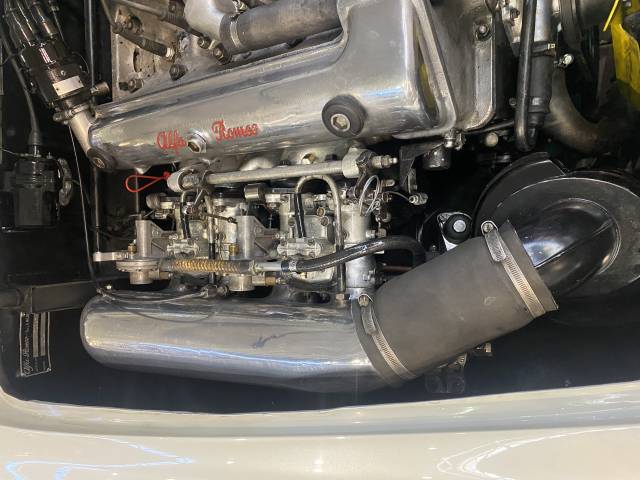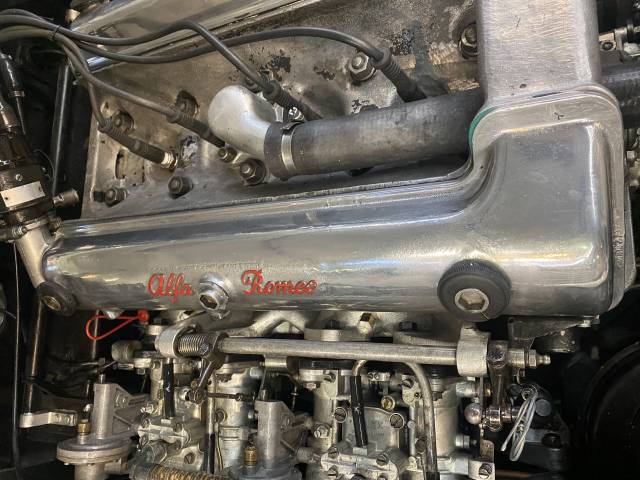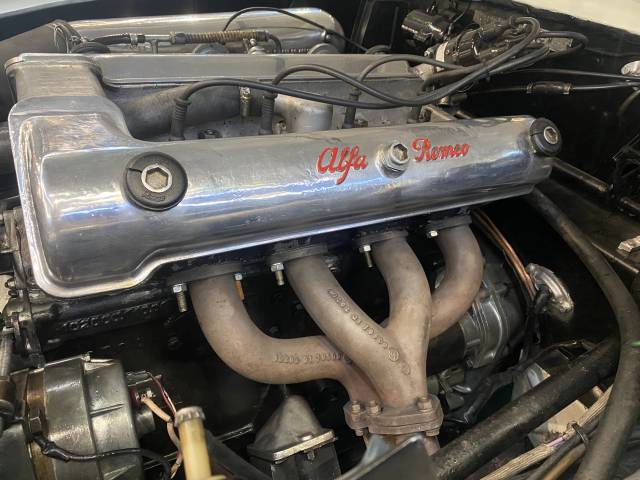 Touring Spider 2000
Private

away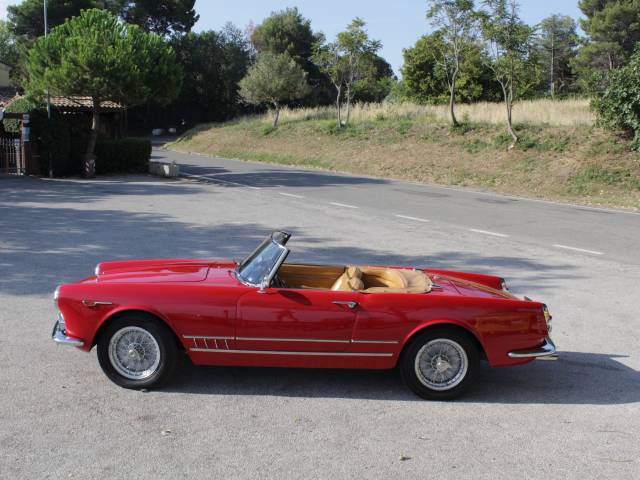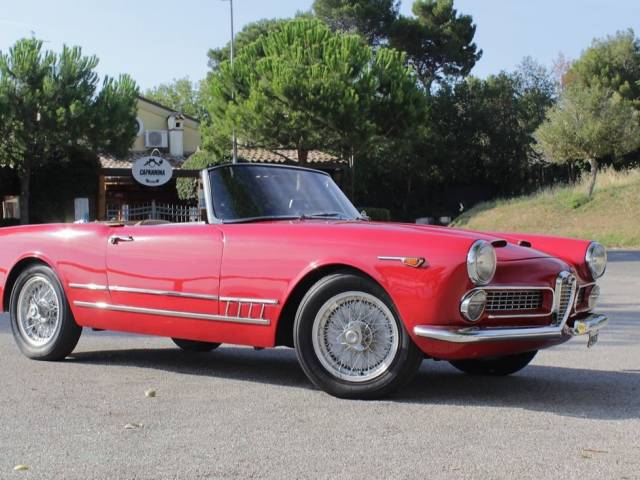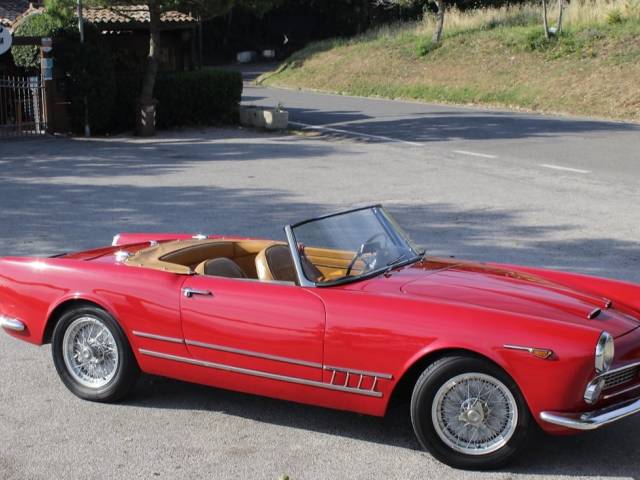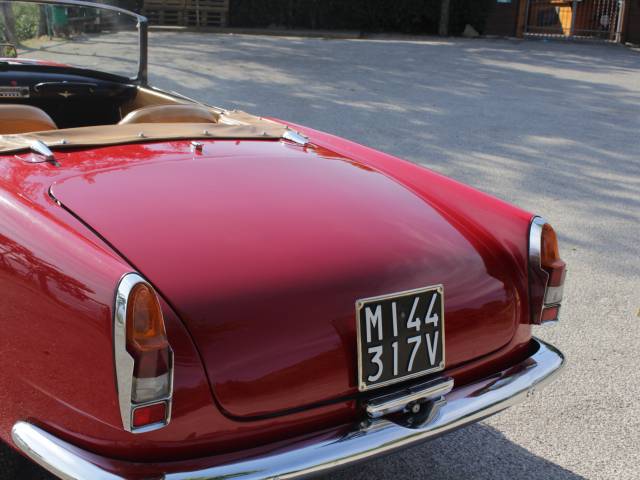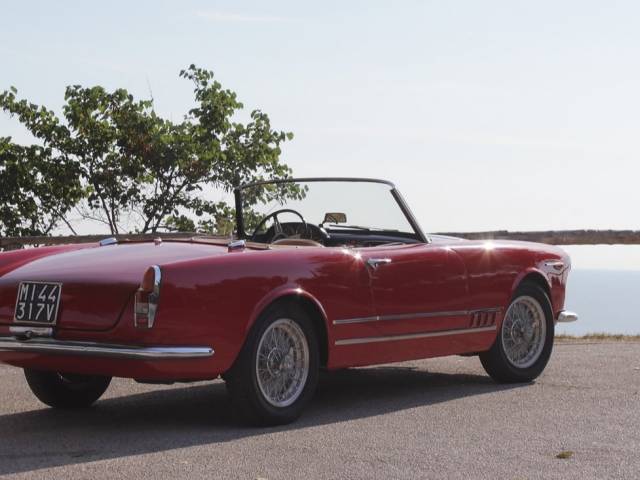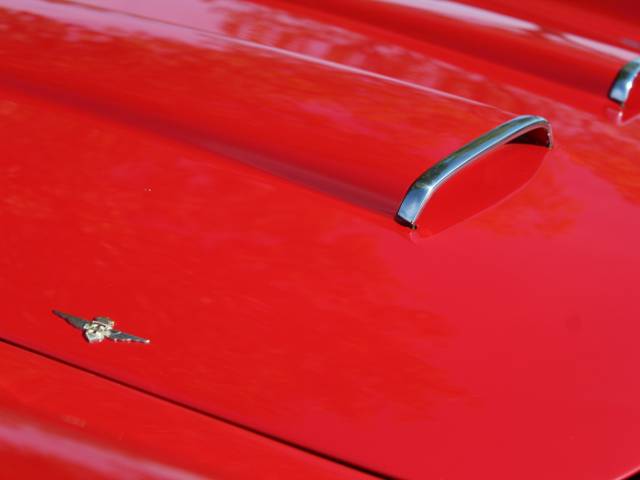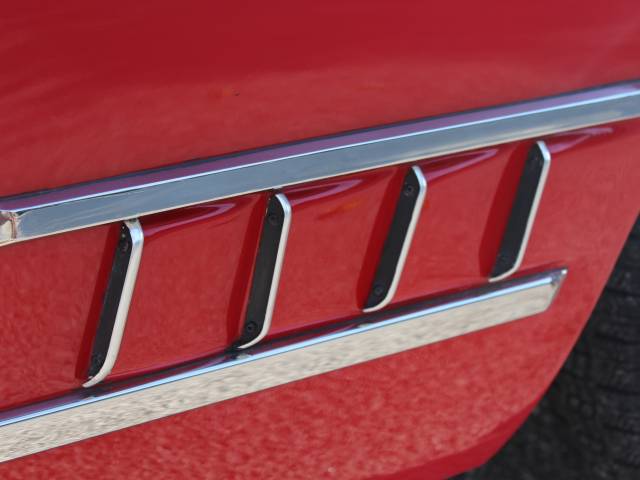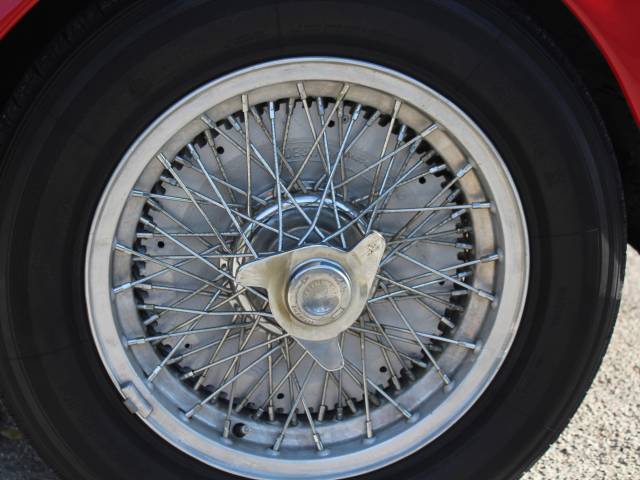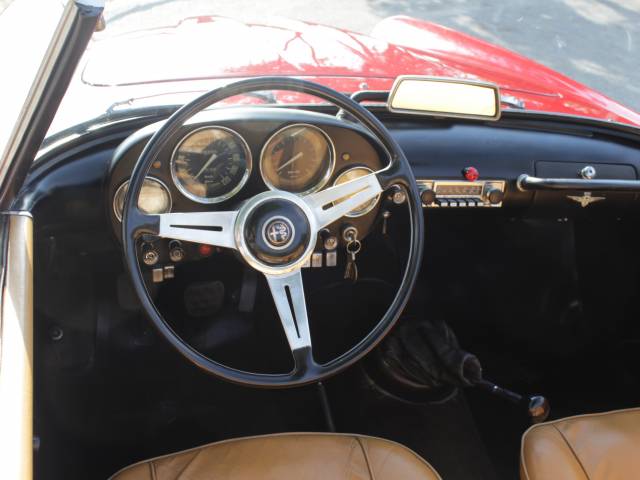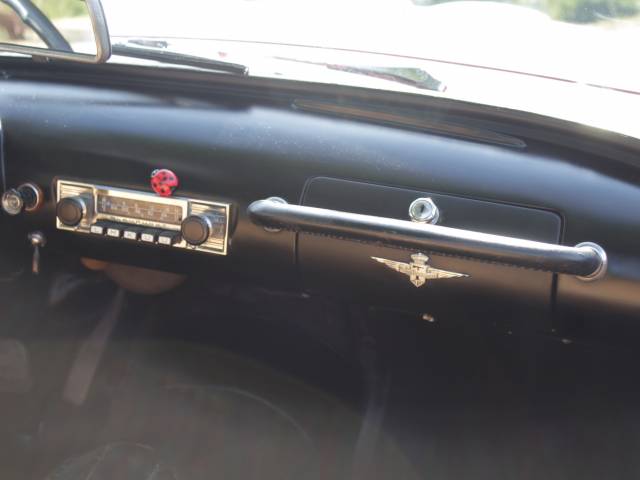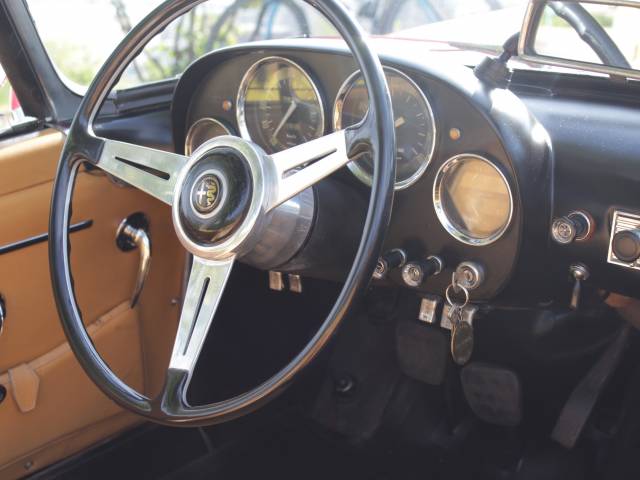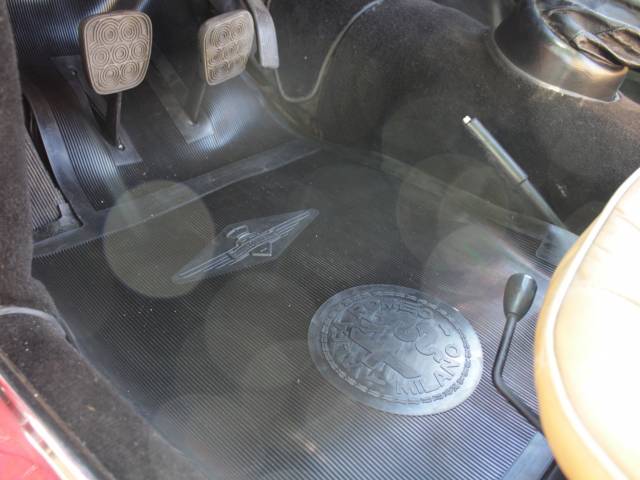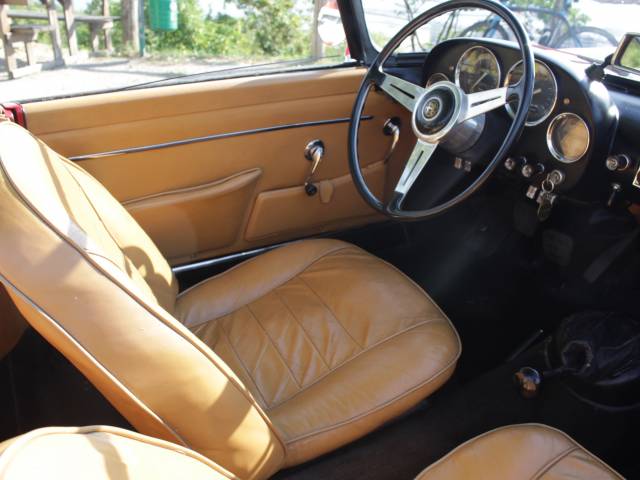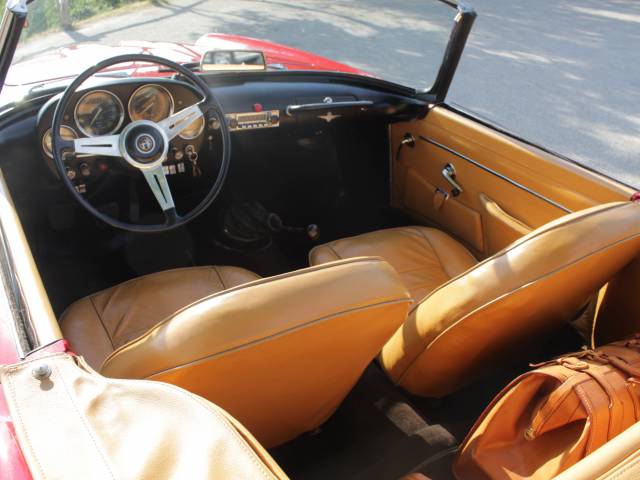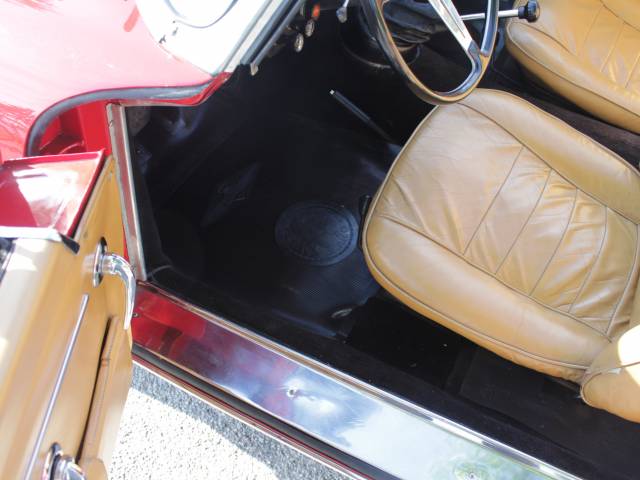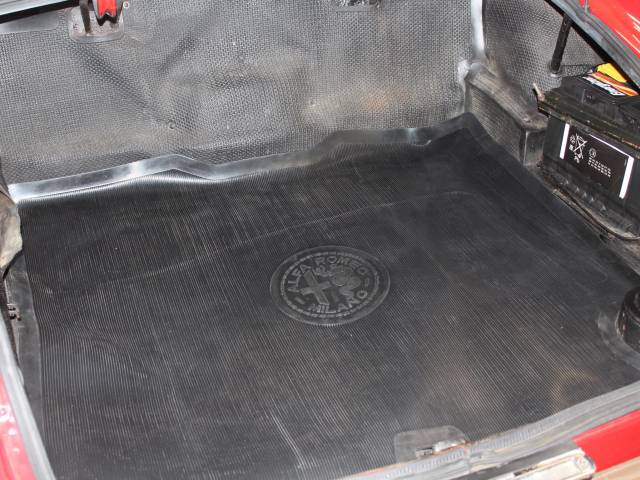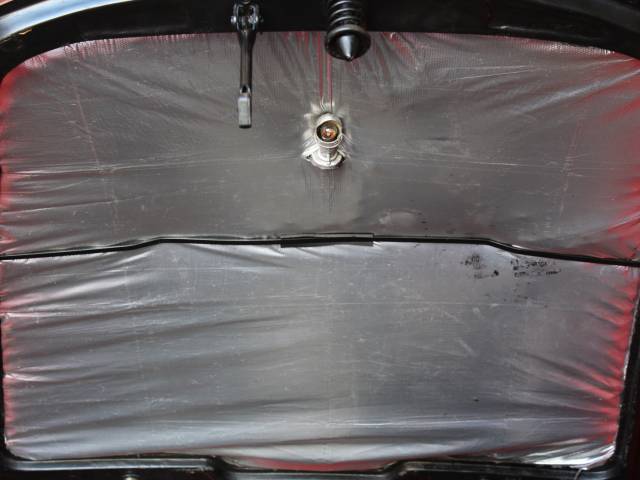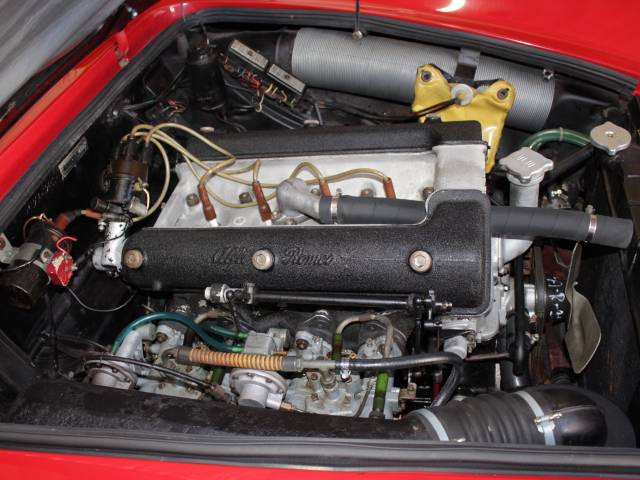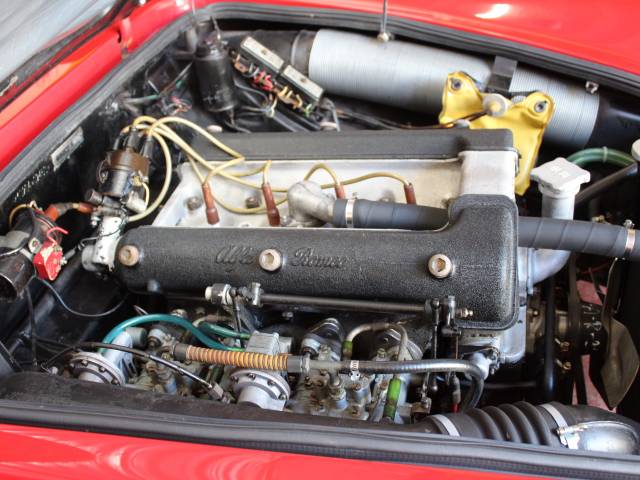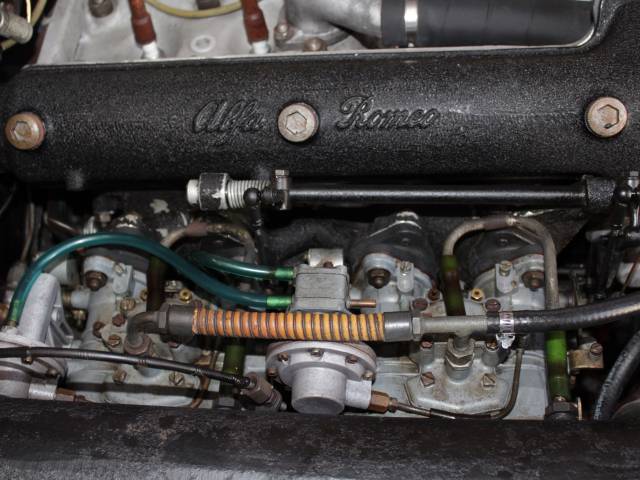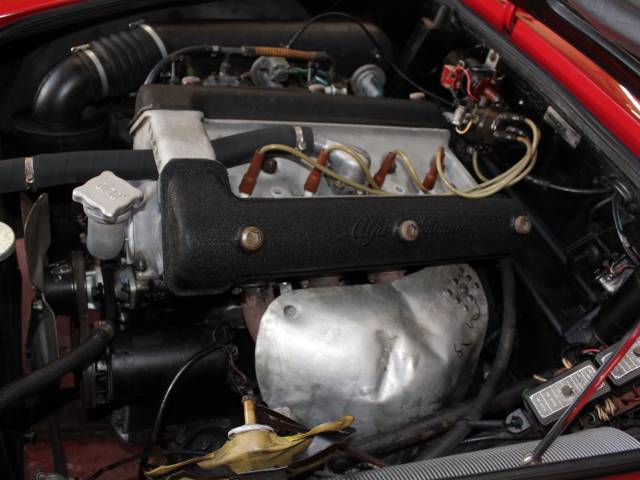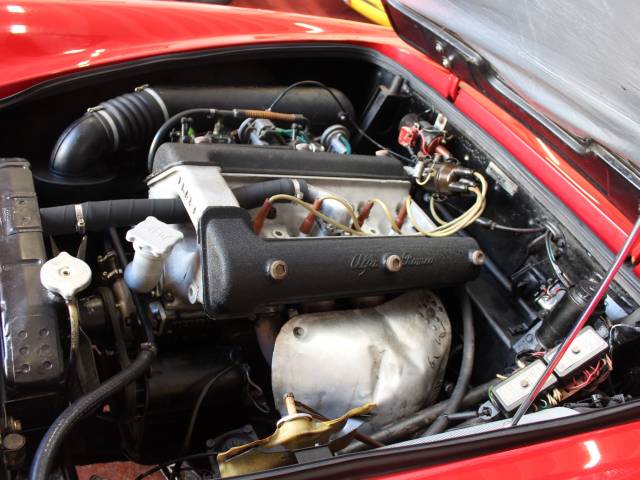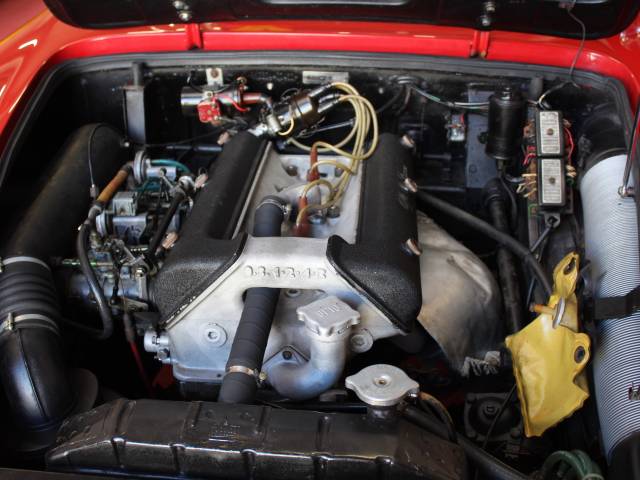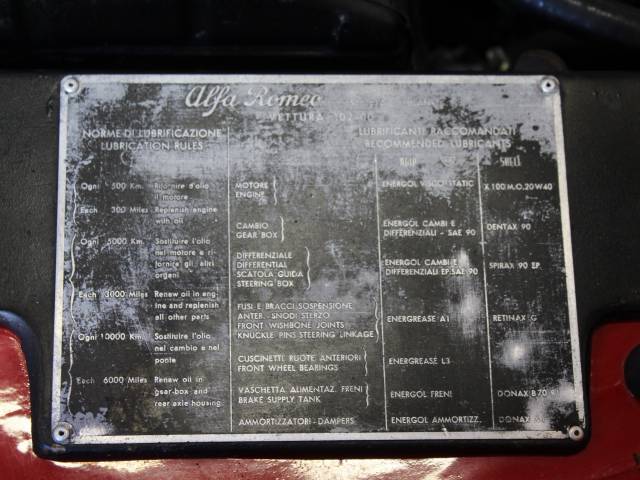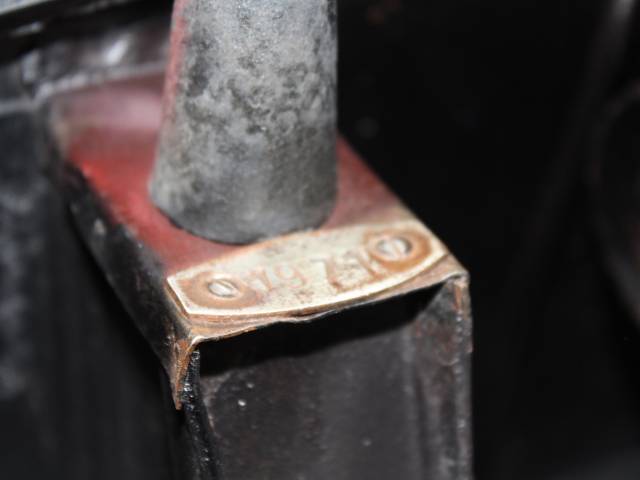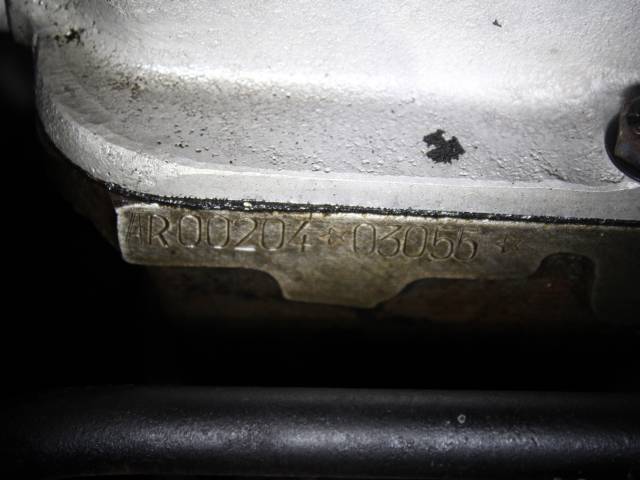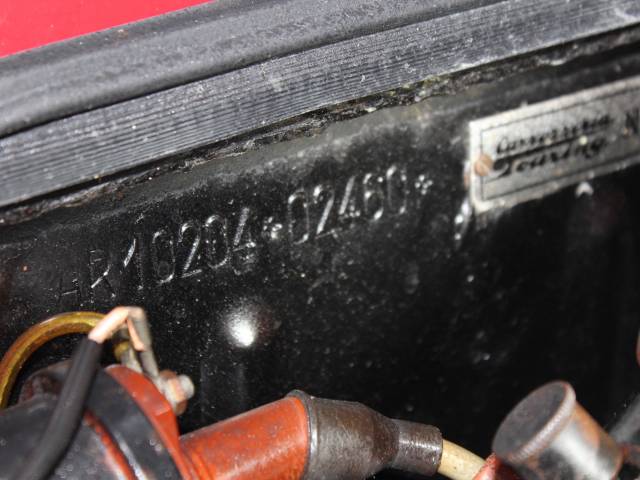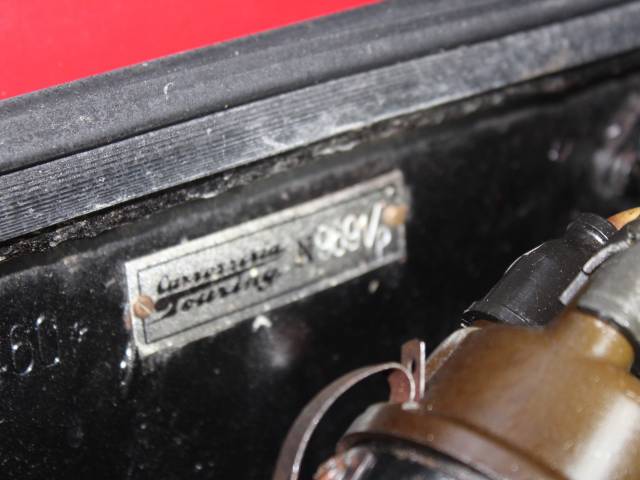 2000 Spider Touring - unico proprietario dal 1980.
Dealer

away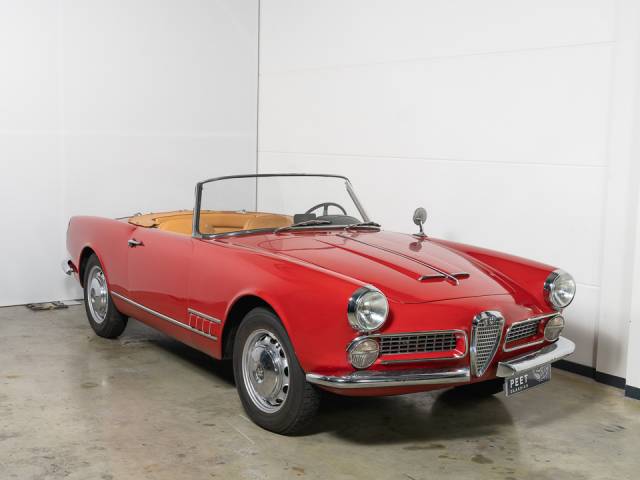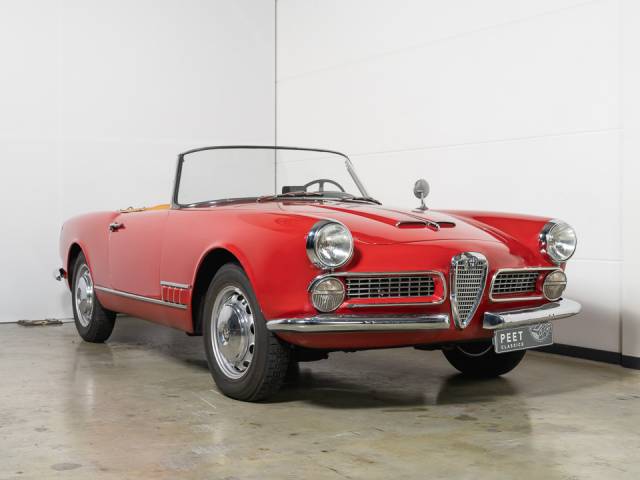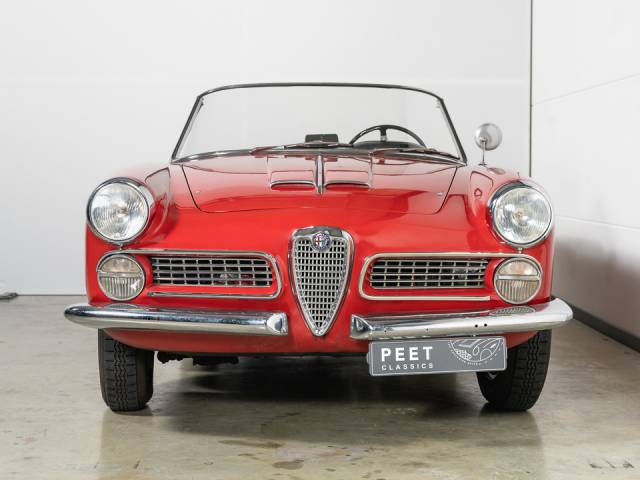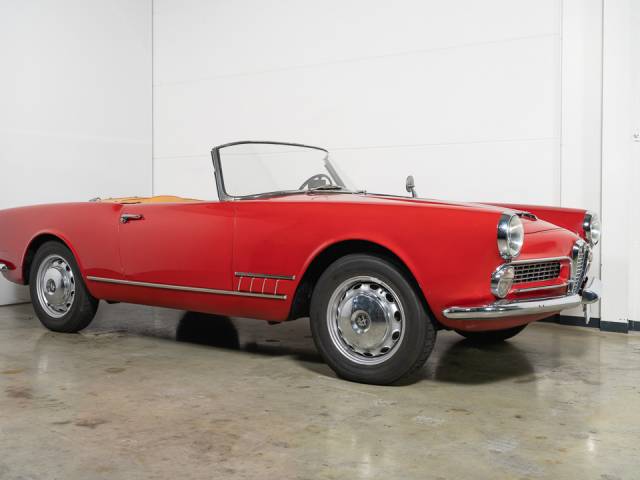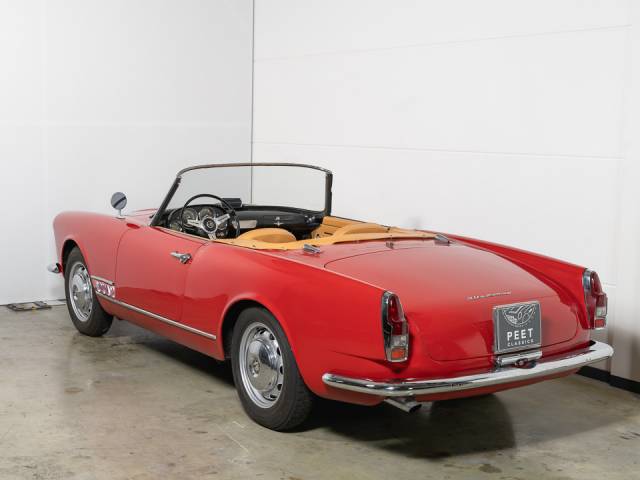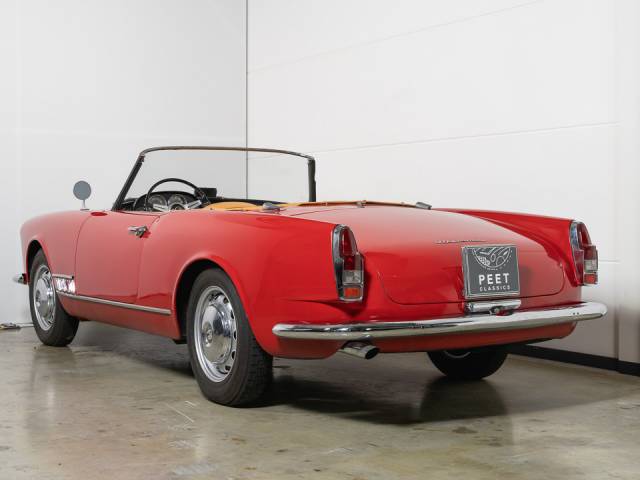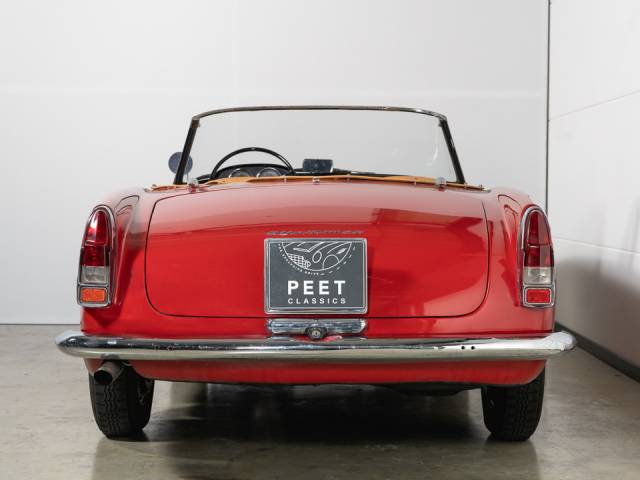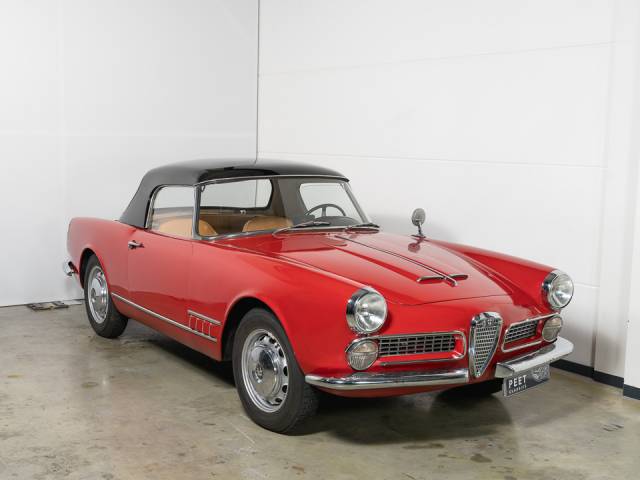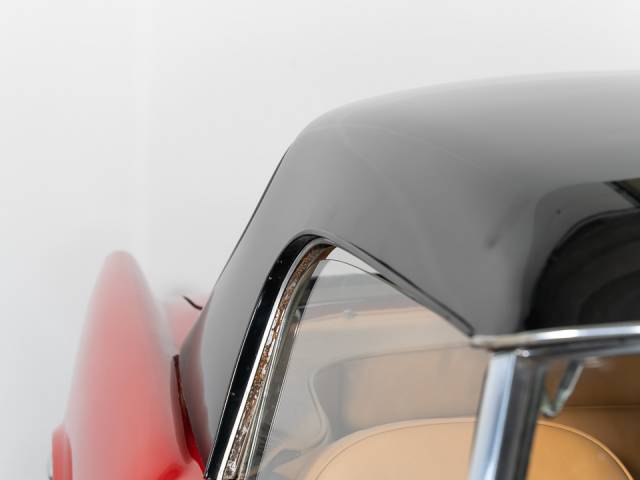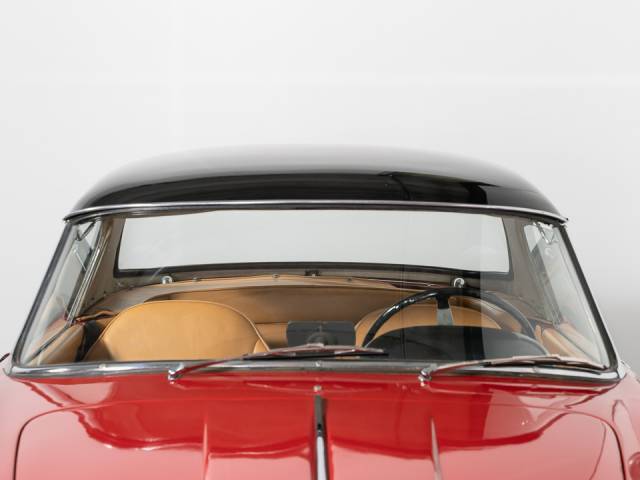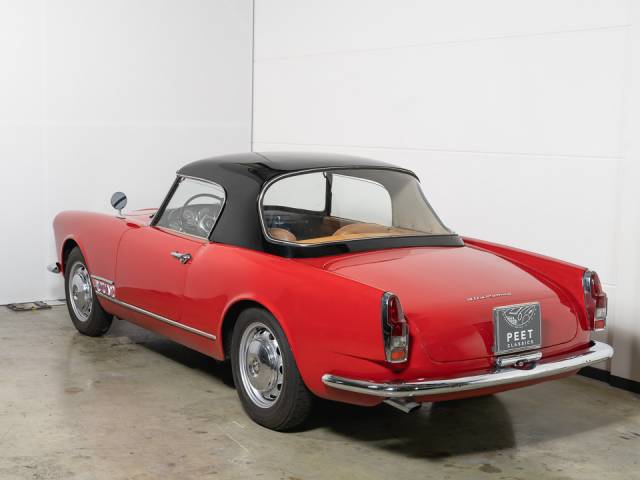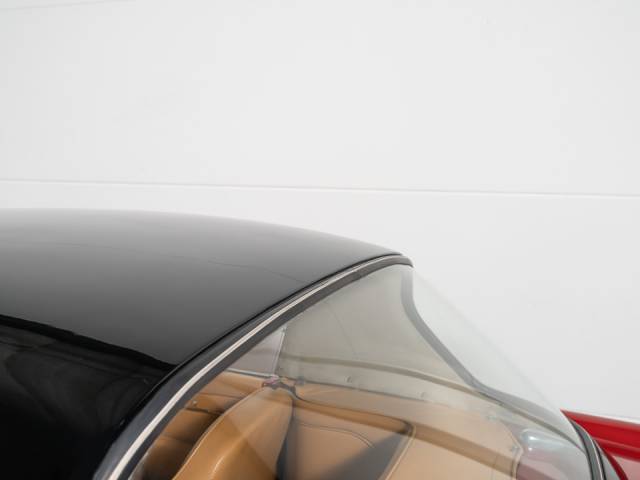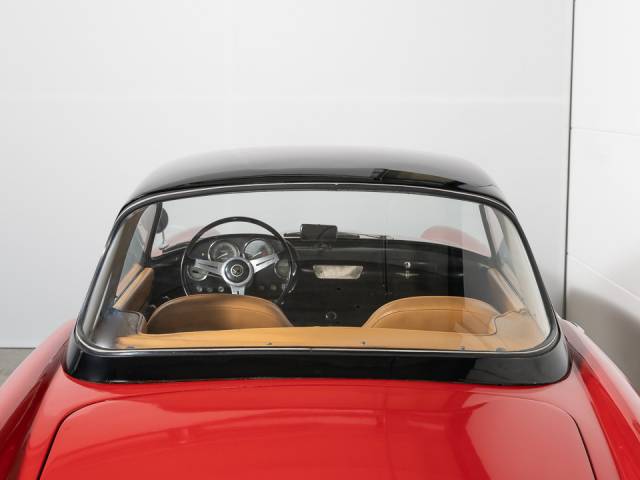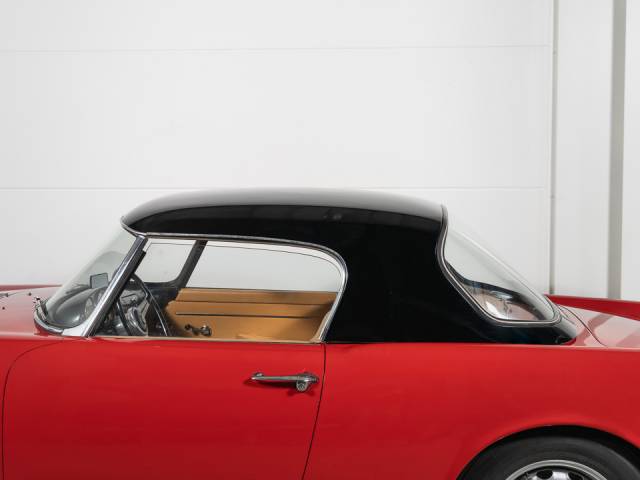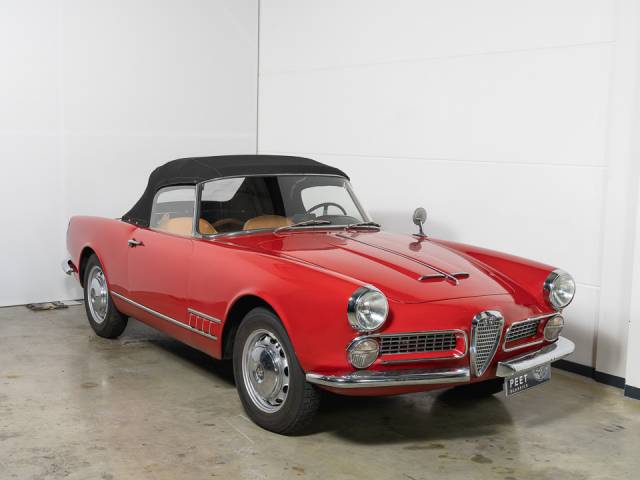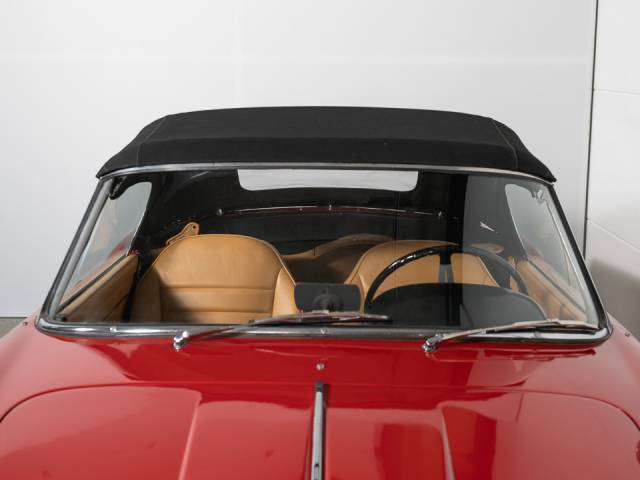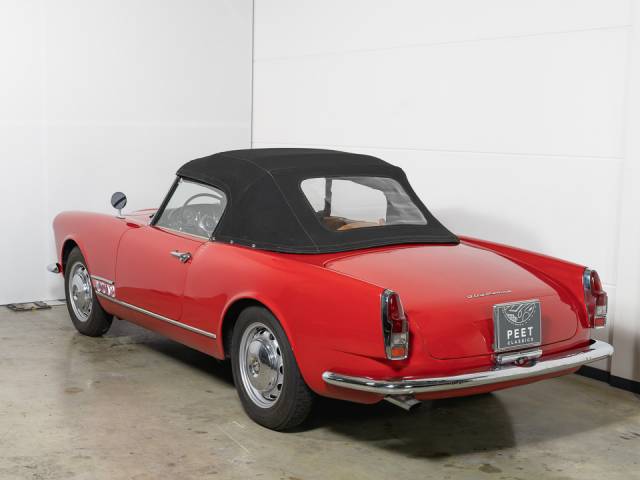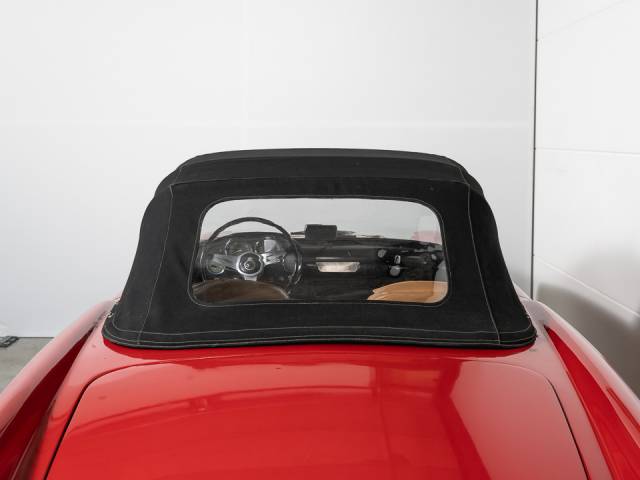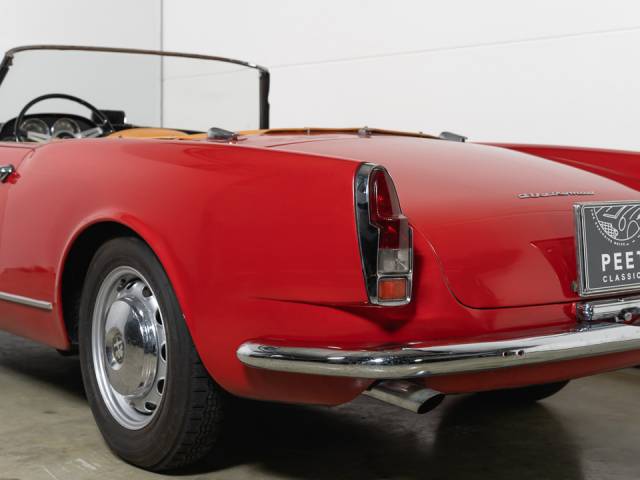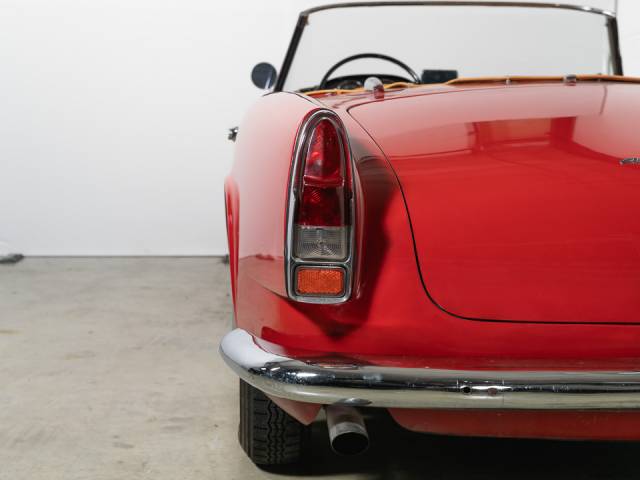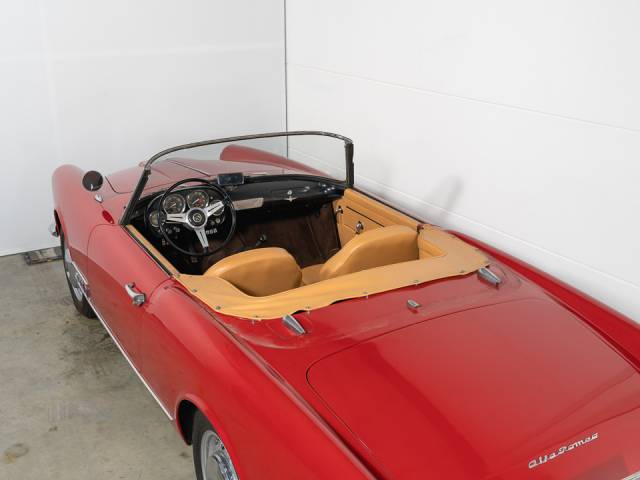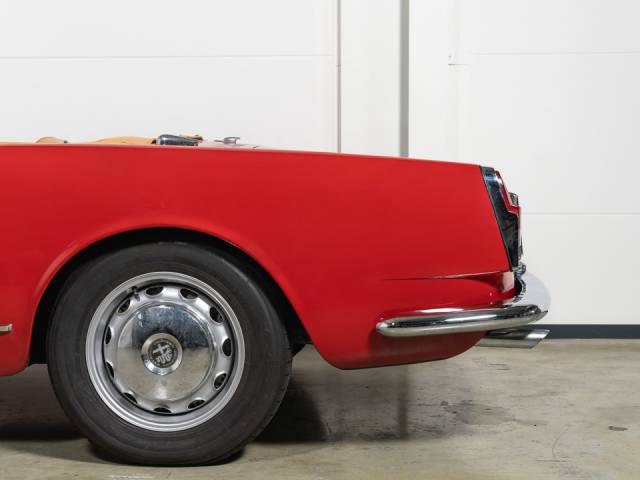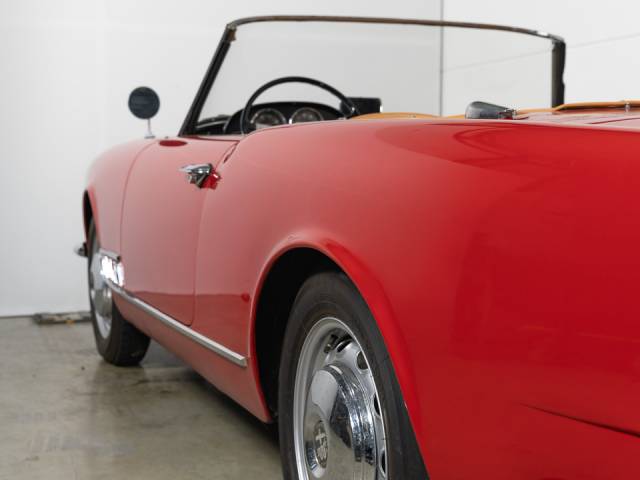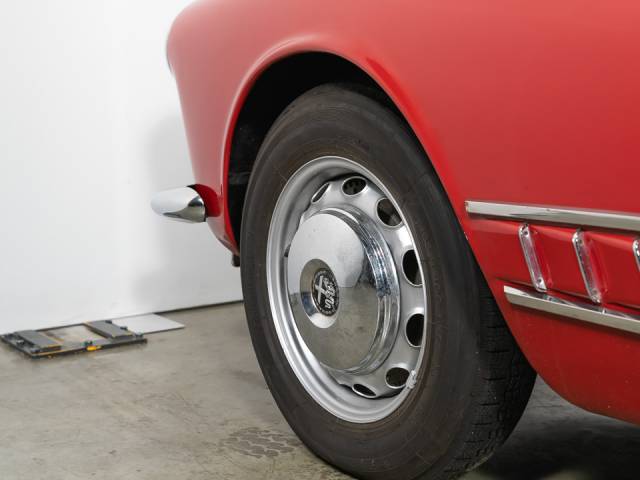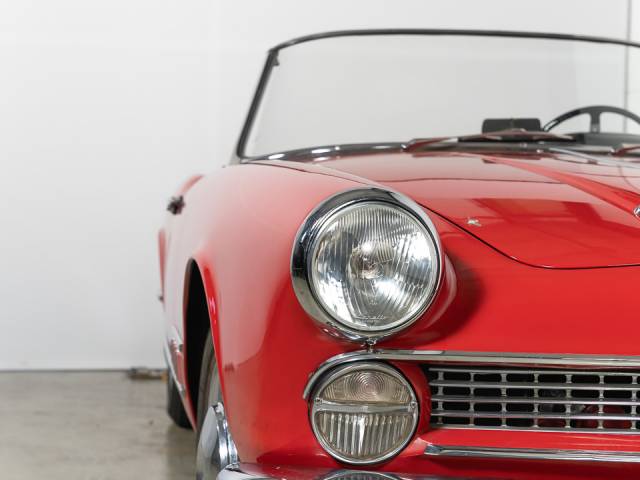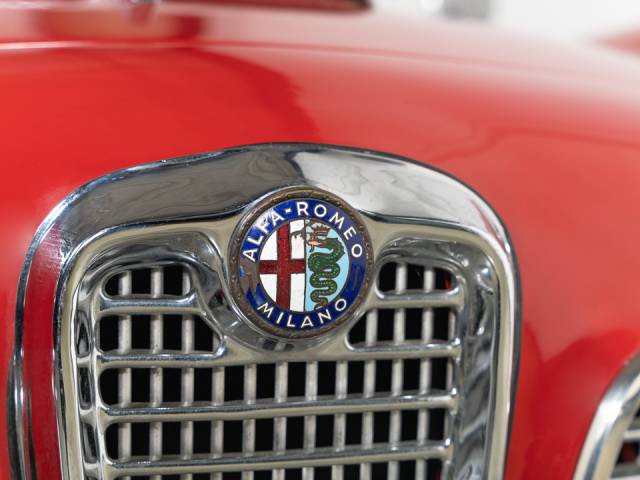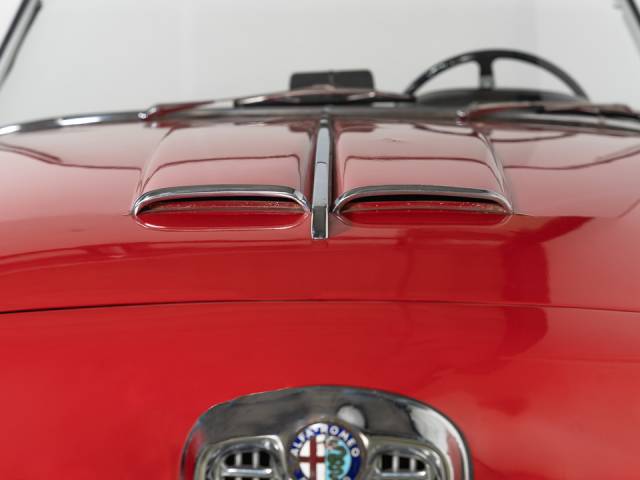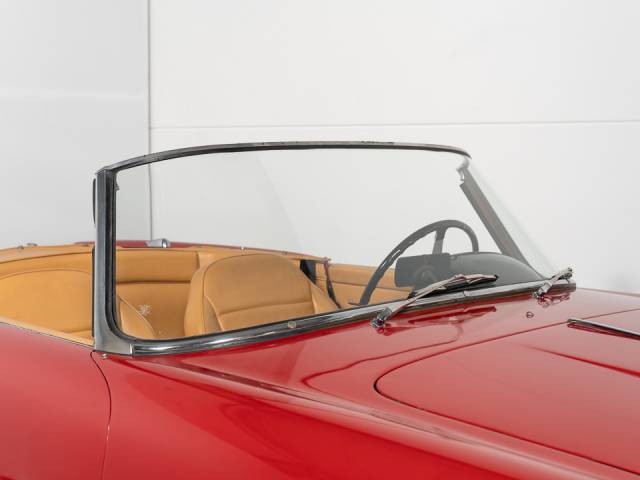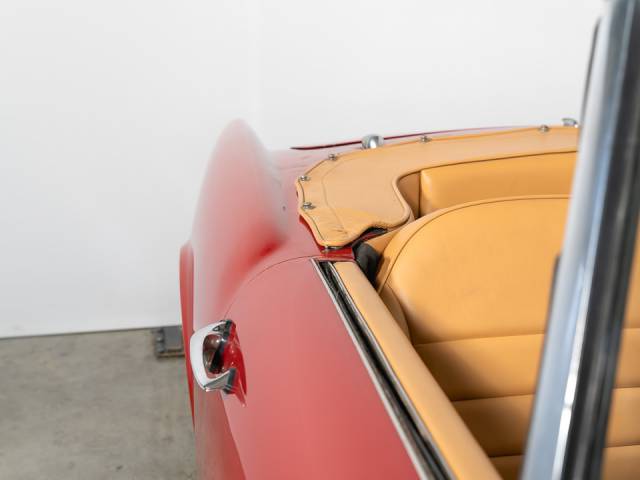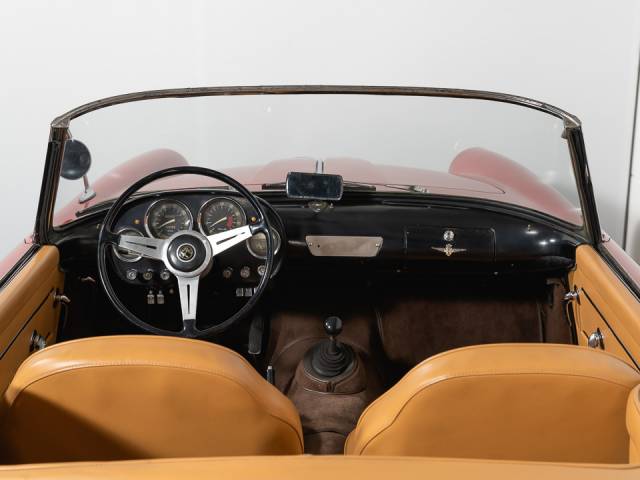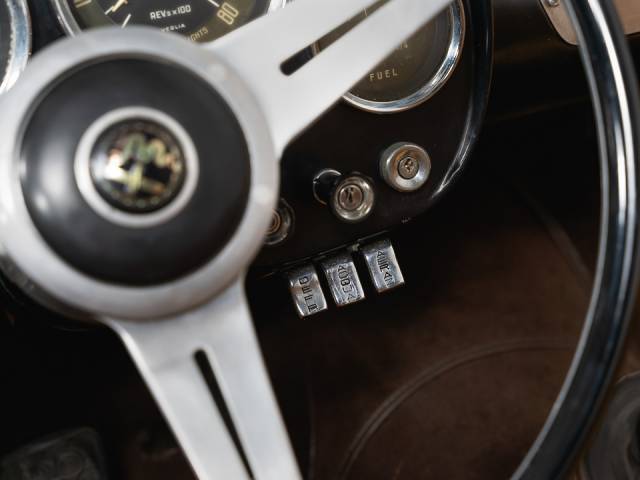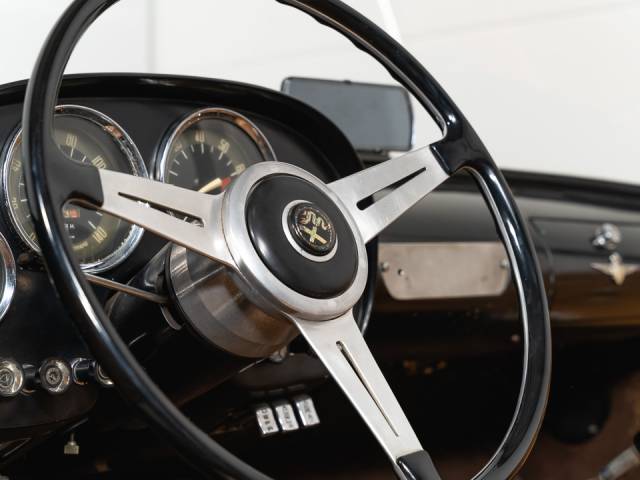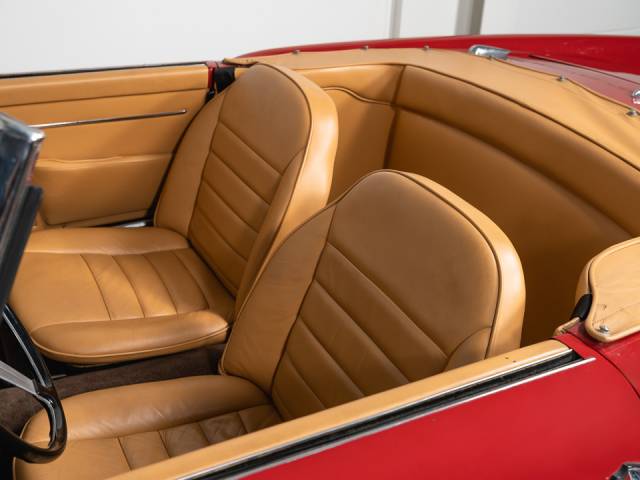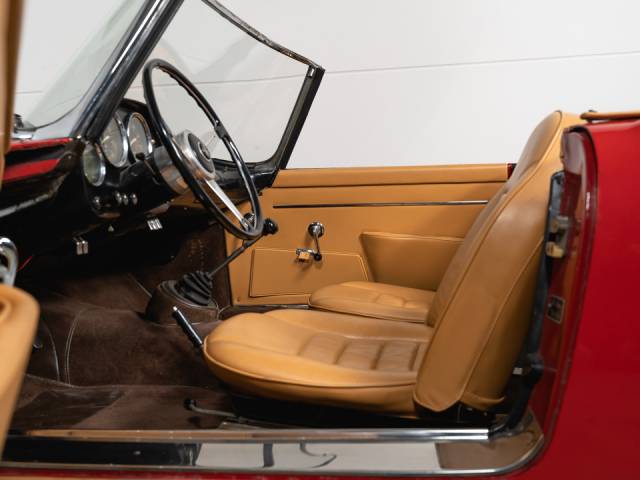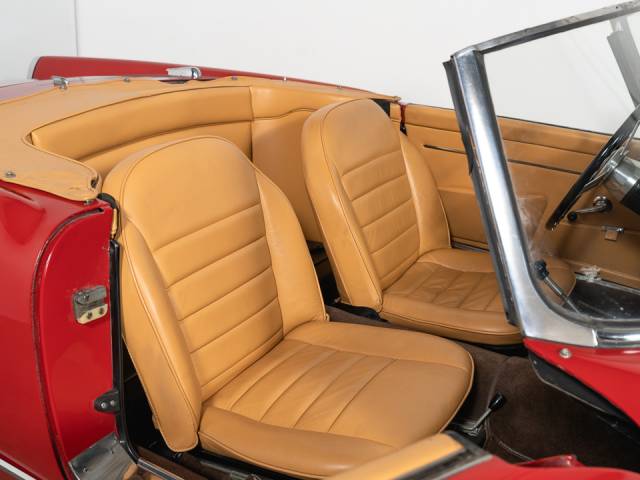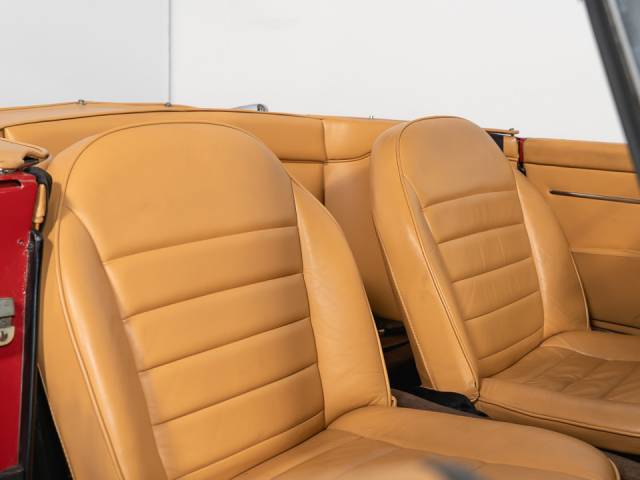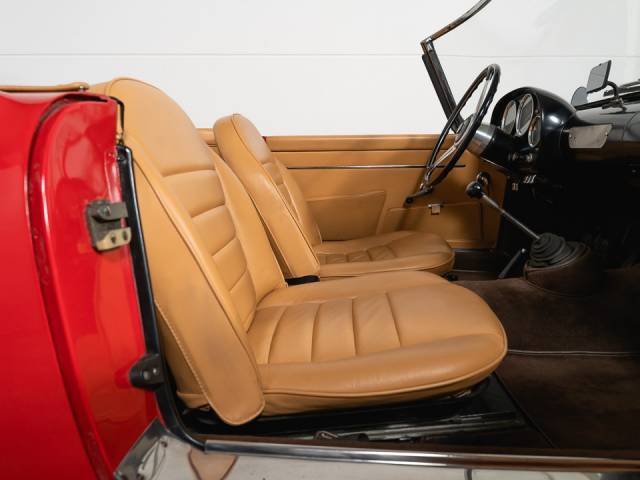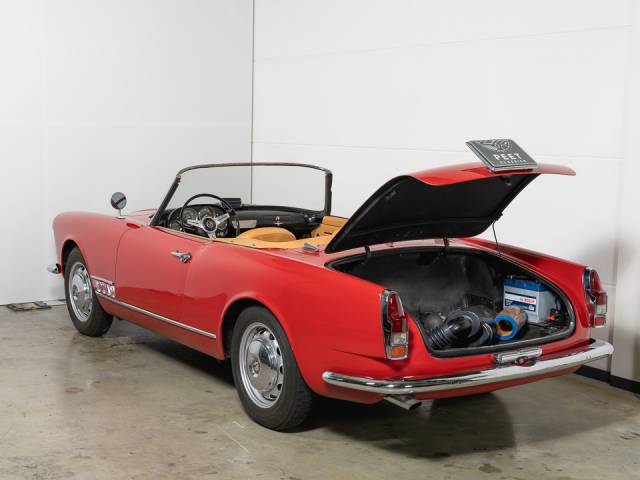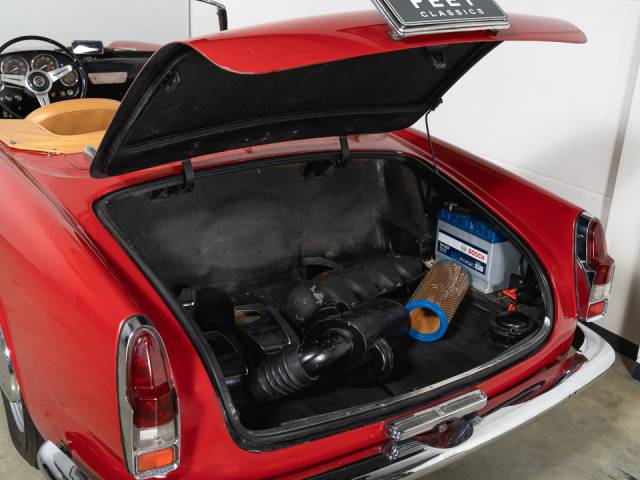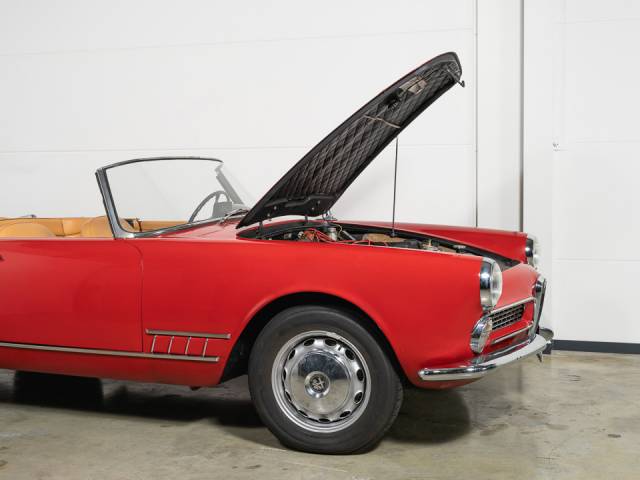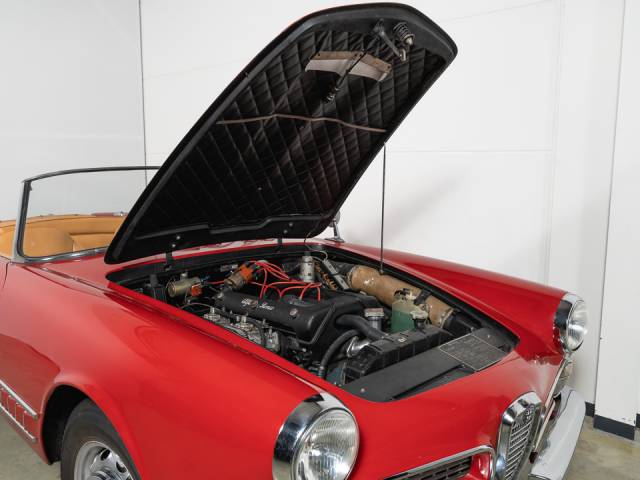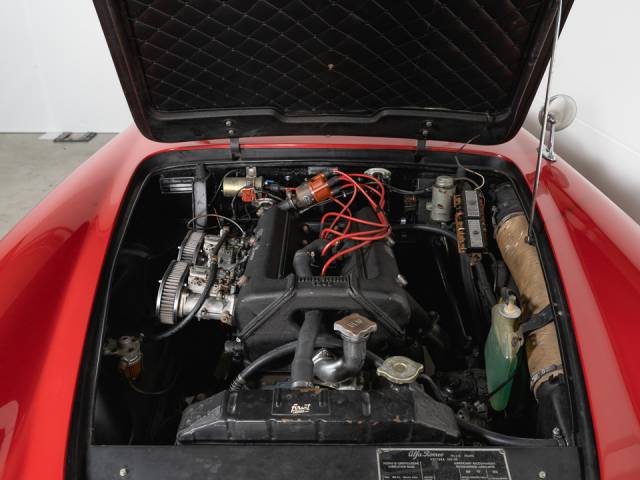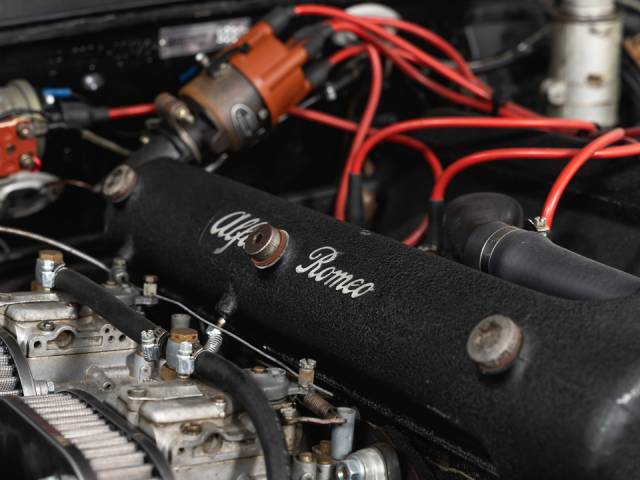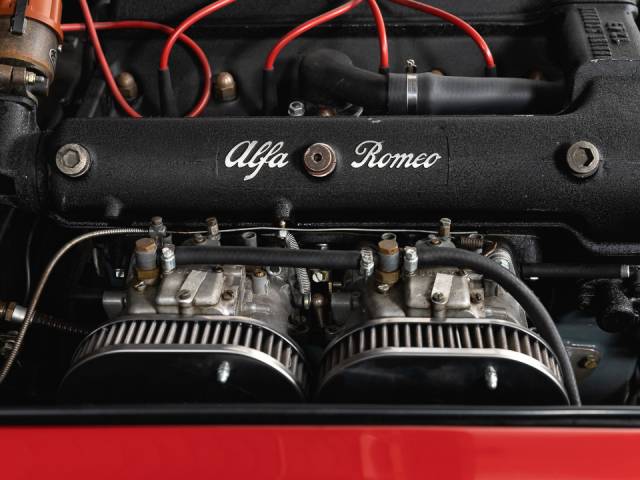 Dealer

away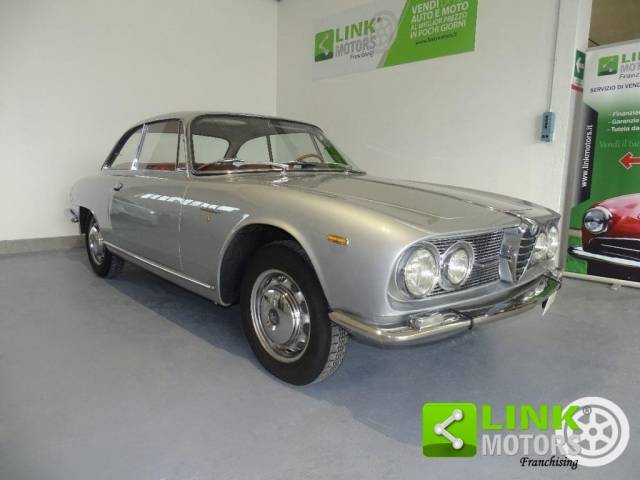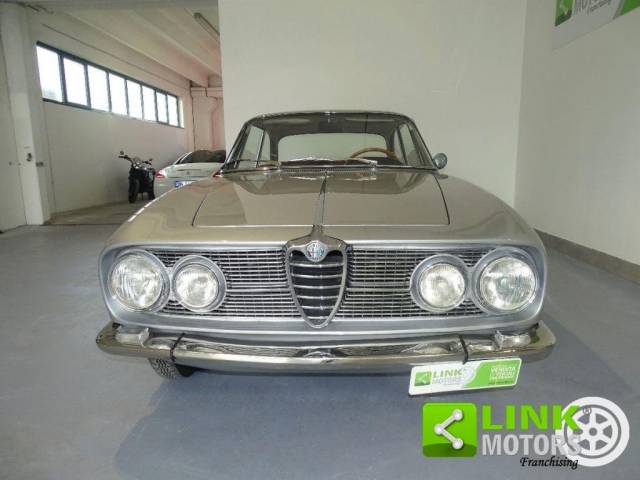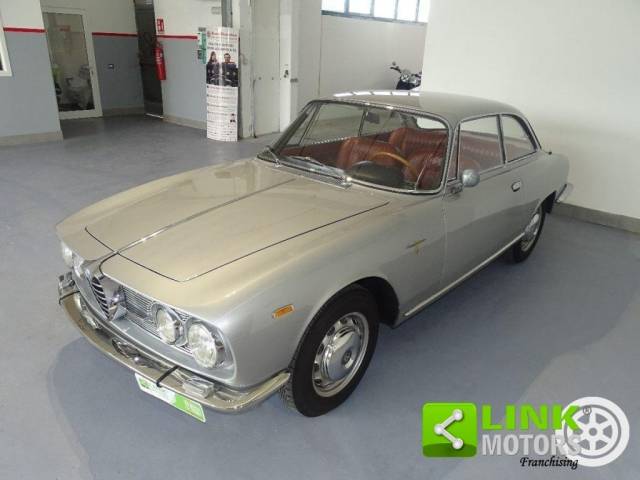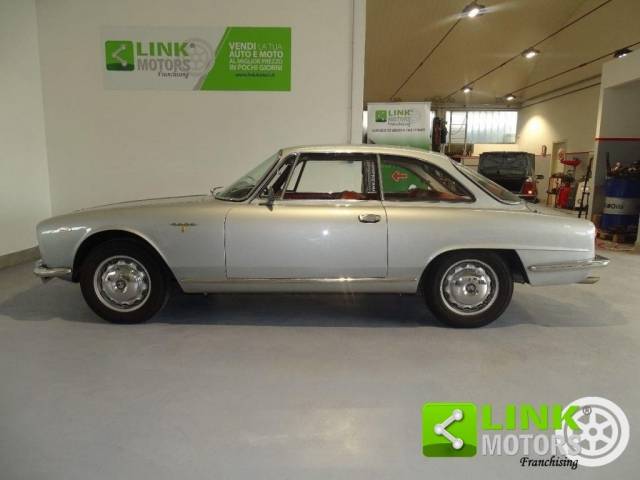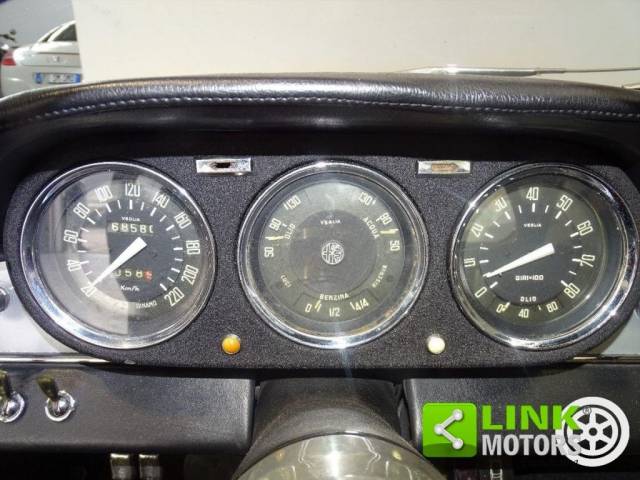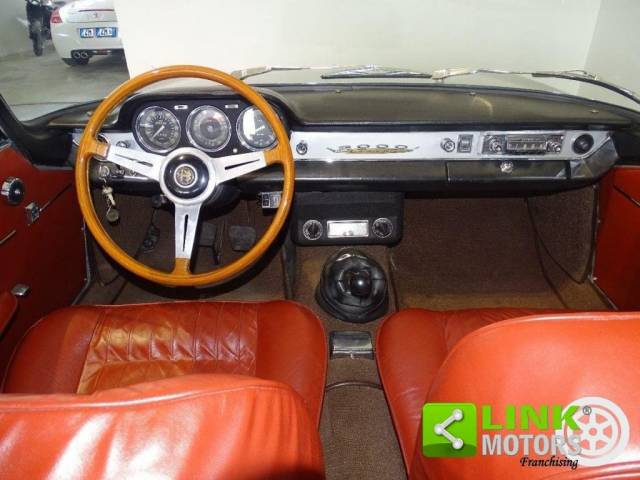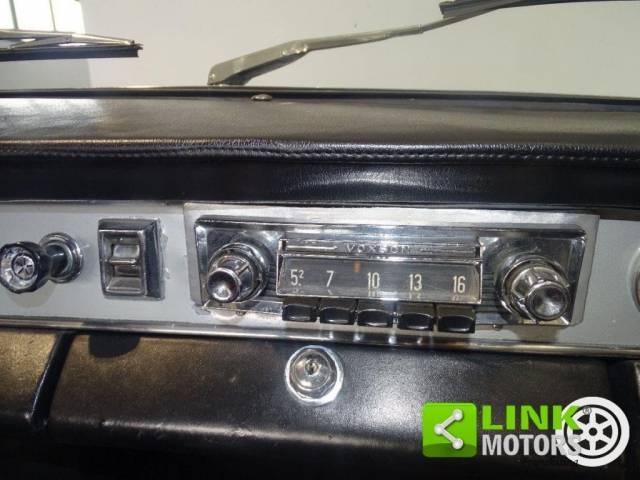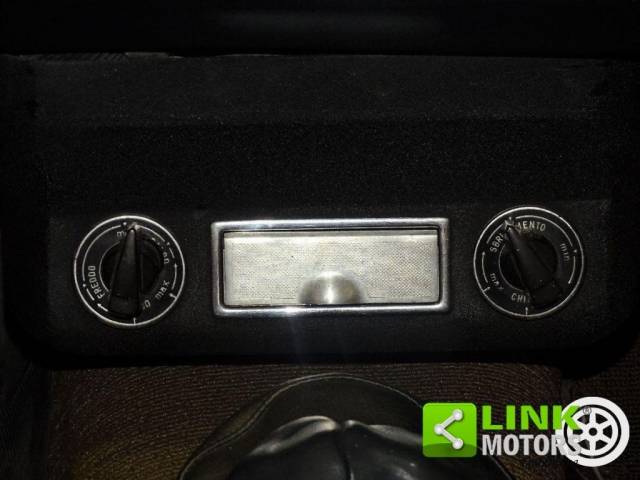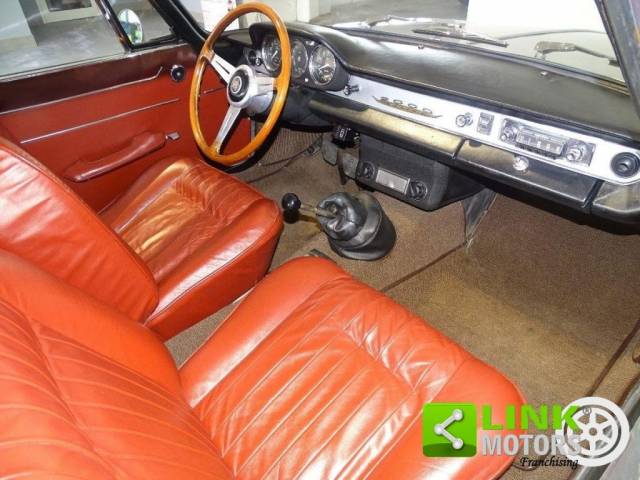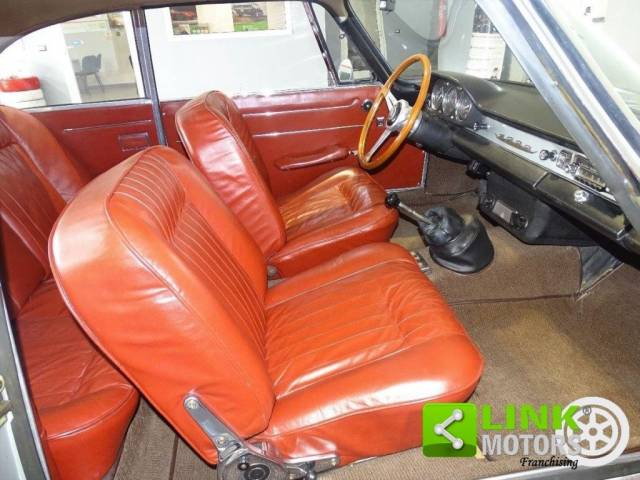 ALFA ROMEO 2000 SPRINT Bertone - Targa ORO
Dealer

away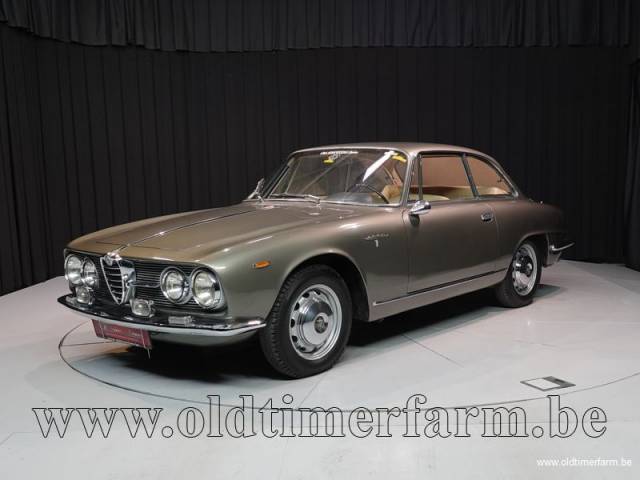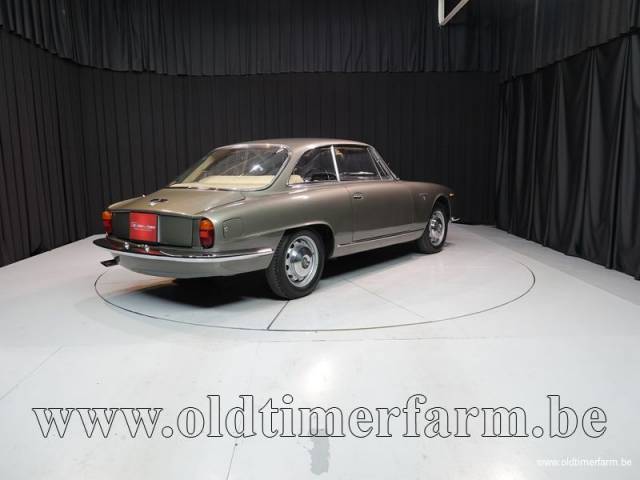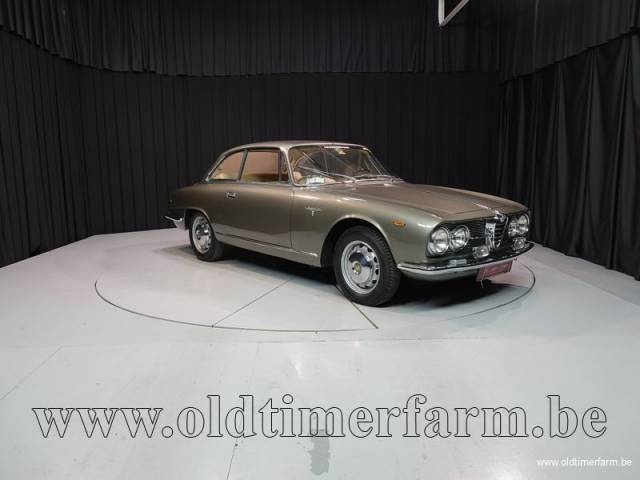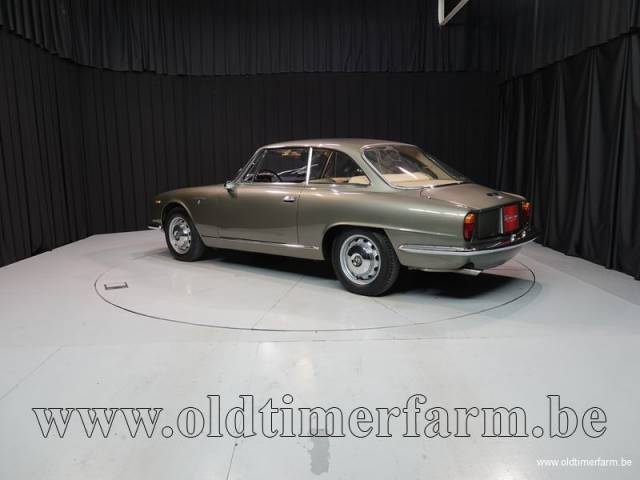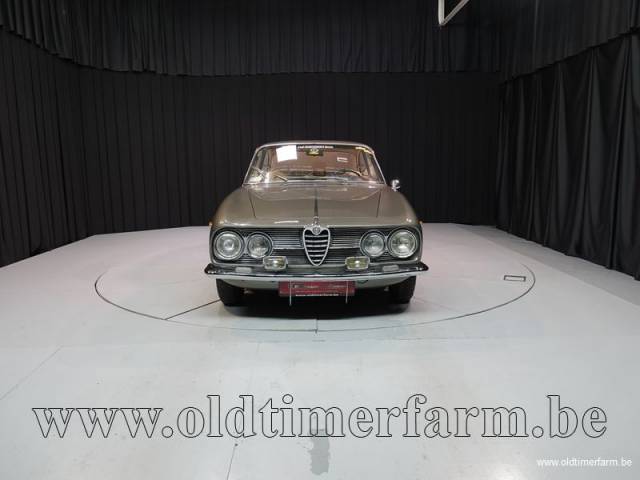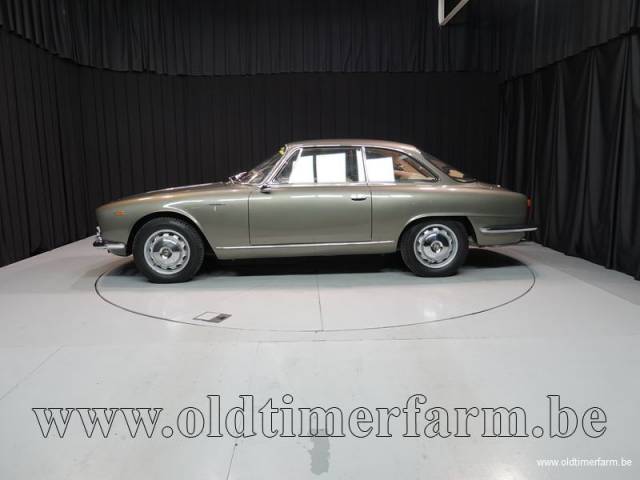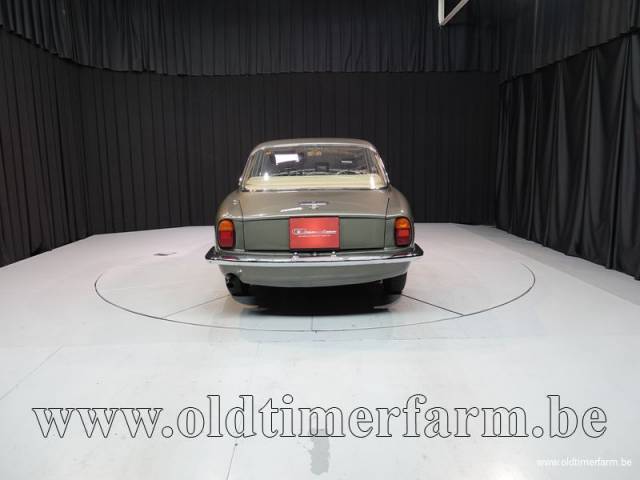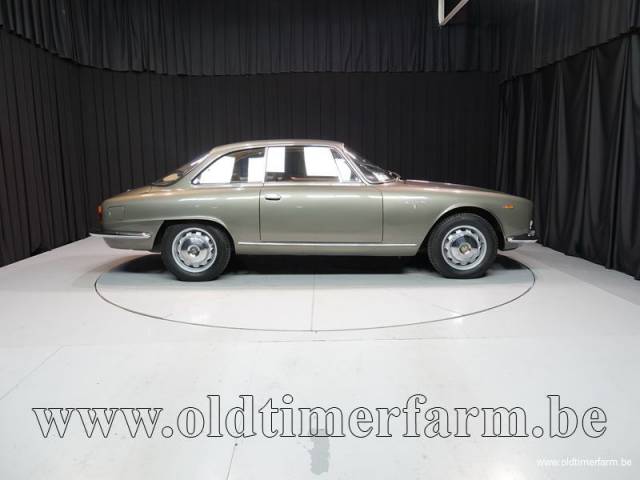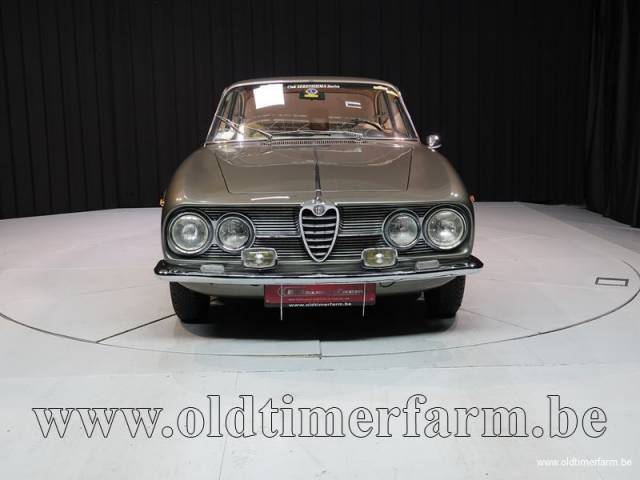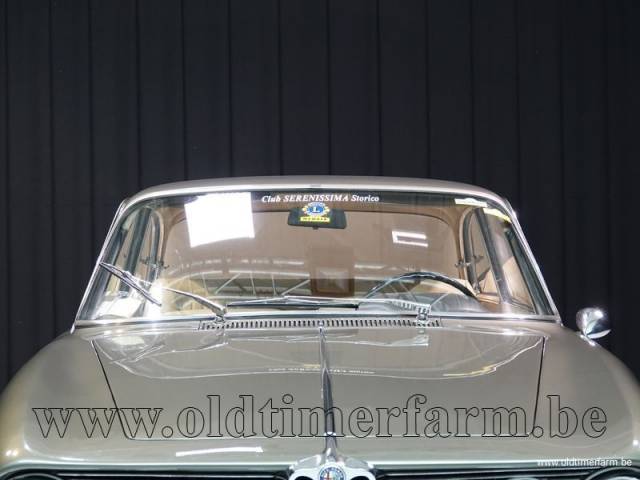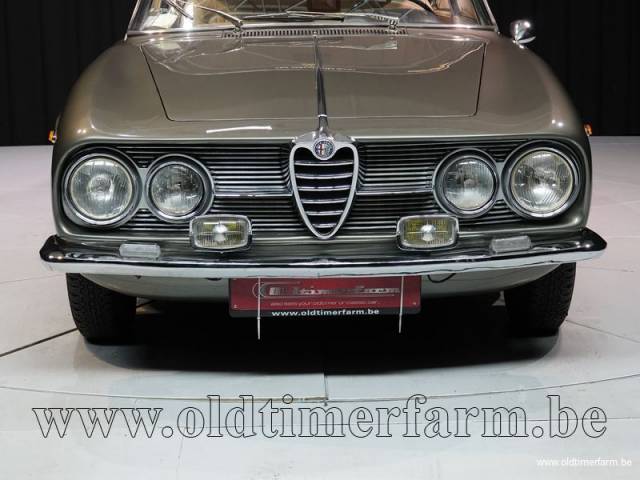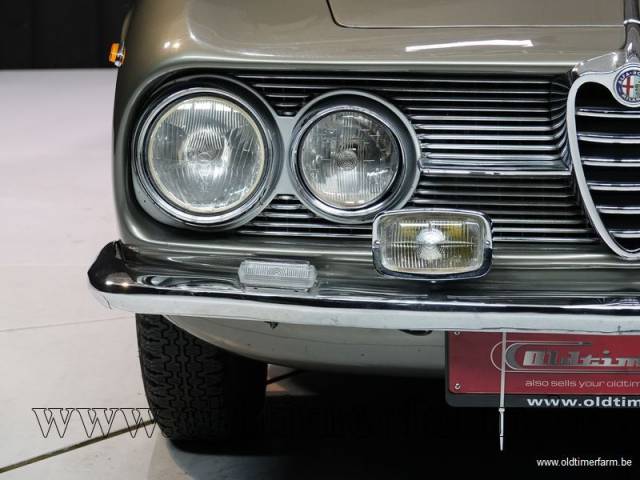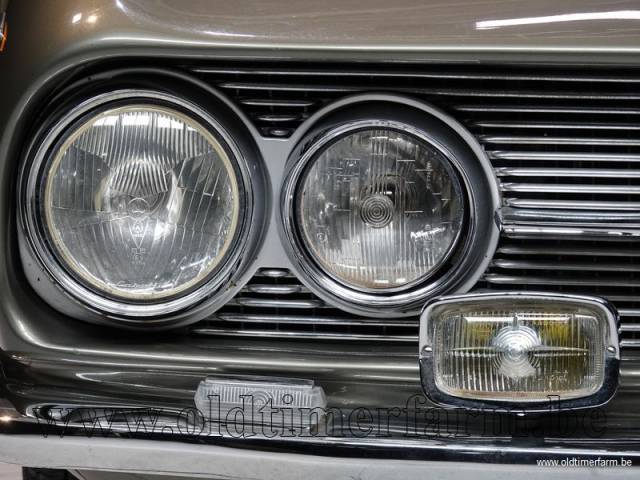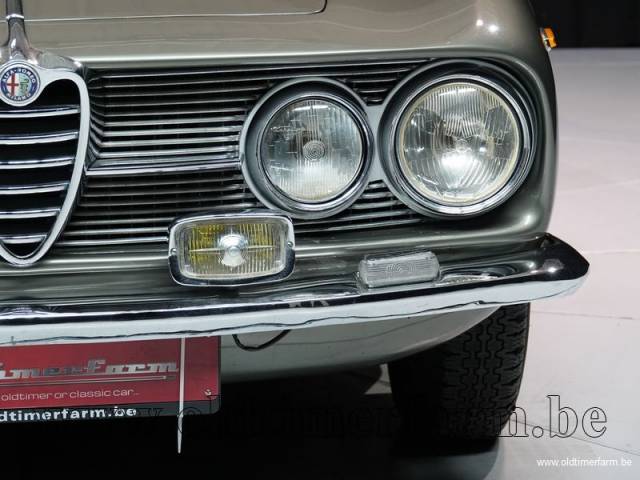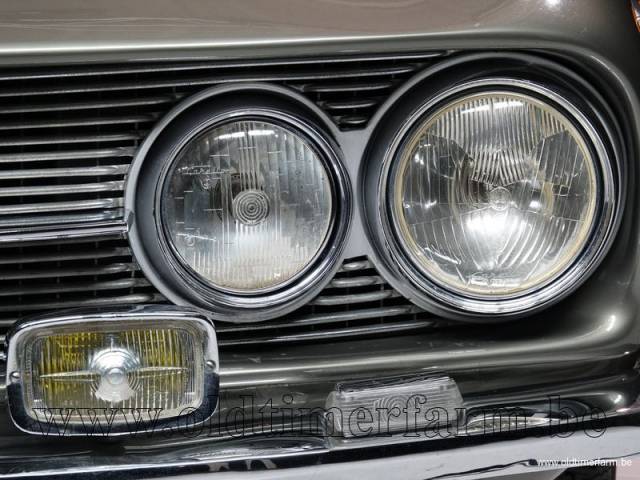 1961 Alfa Romeo 2000 Sprint '61
Dealer

away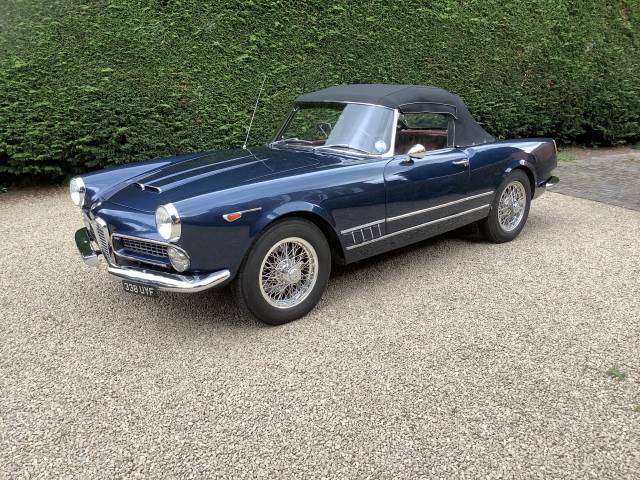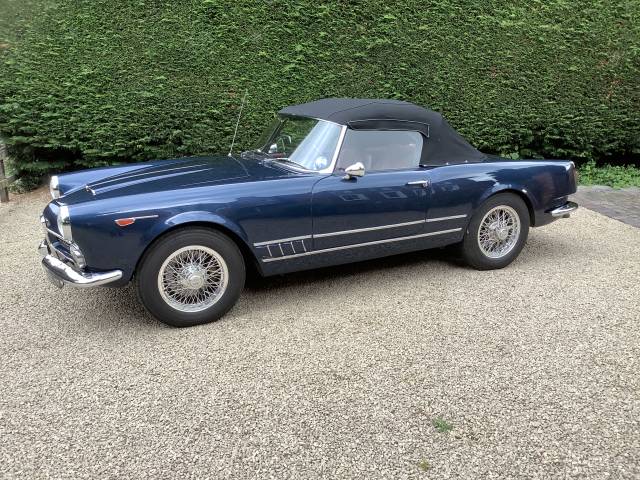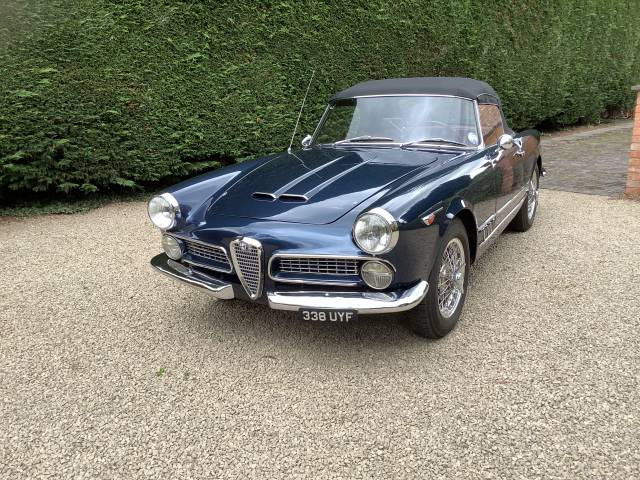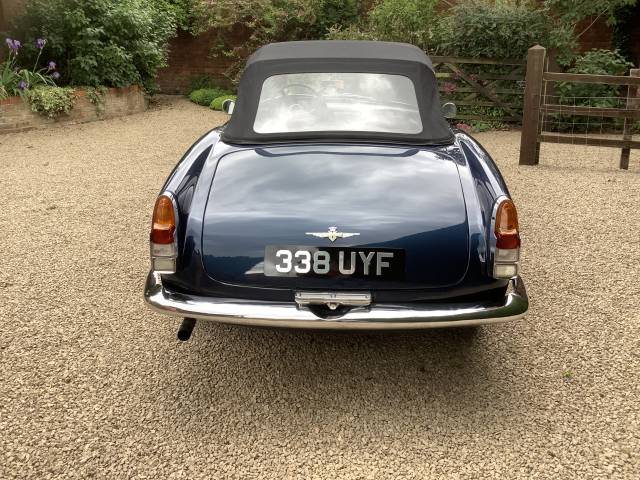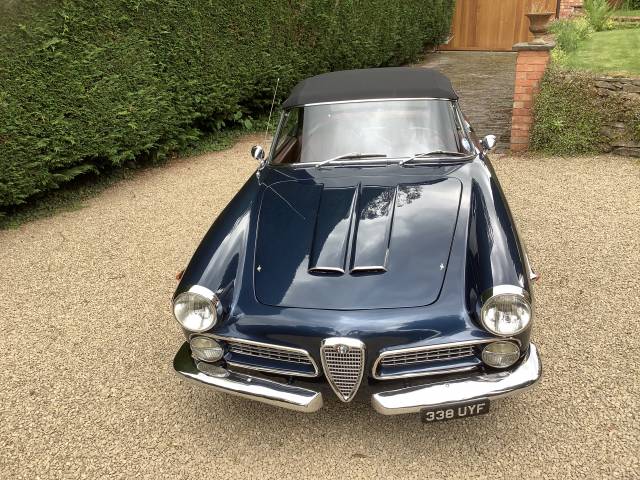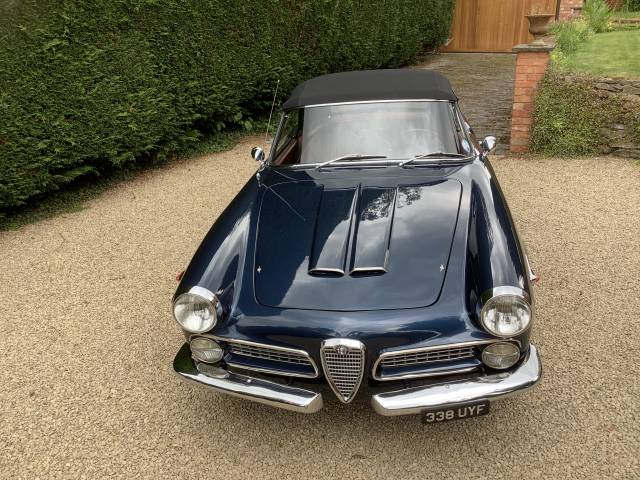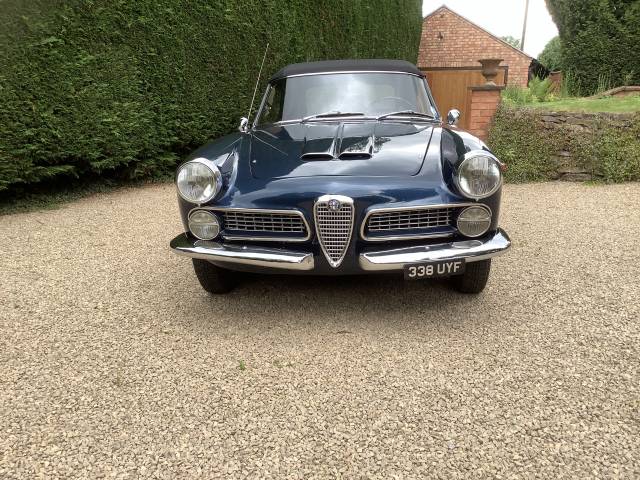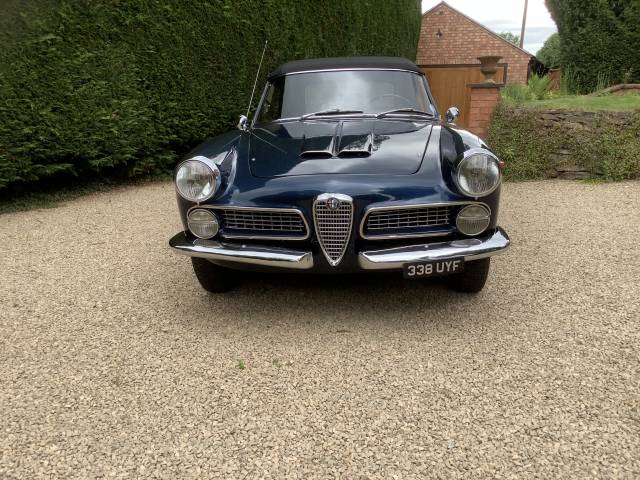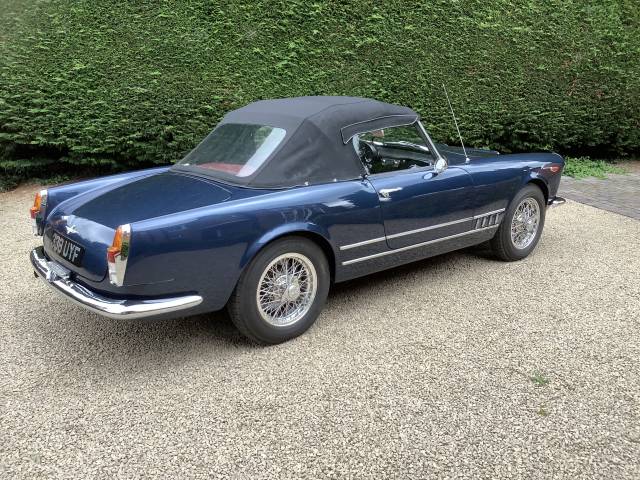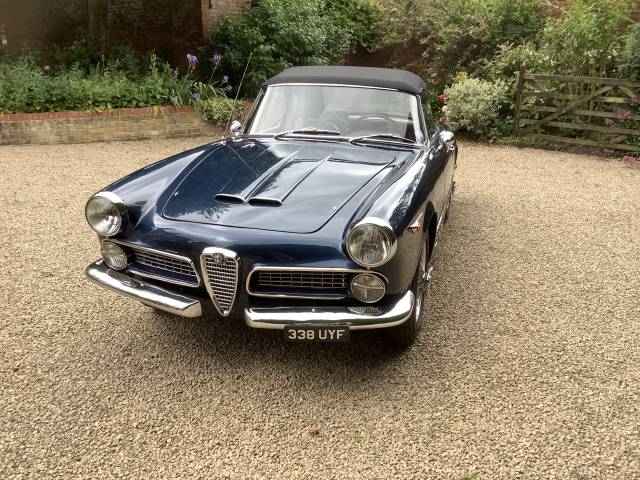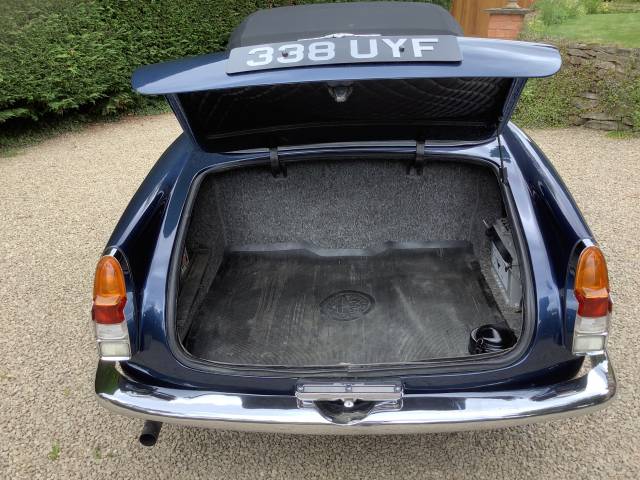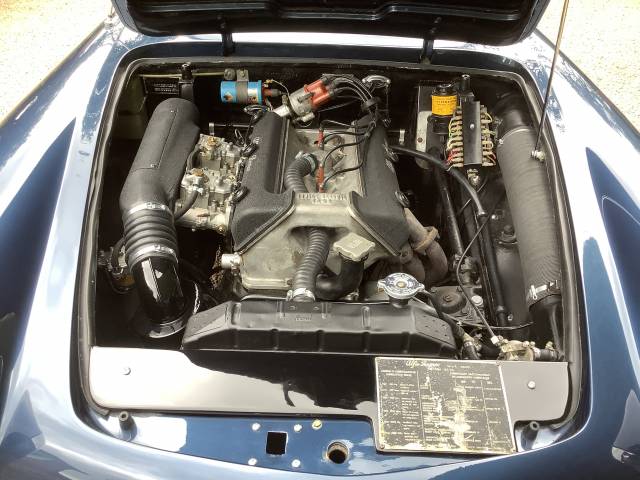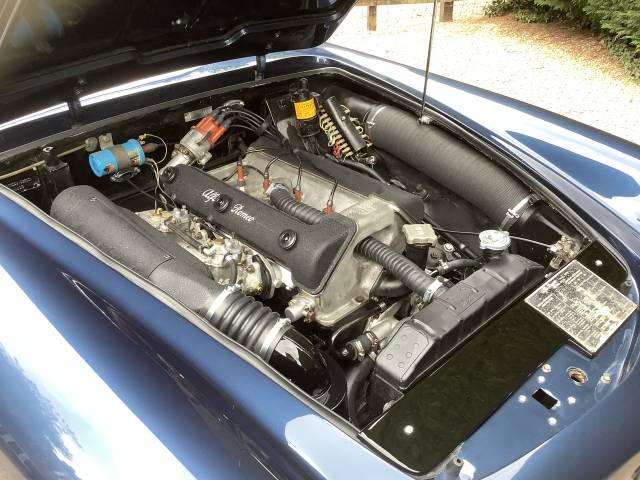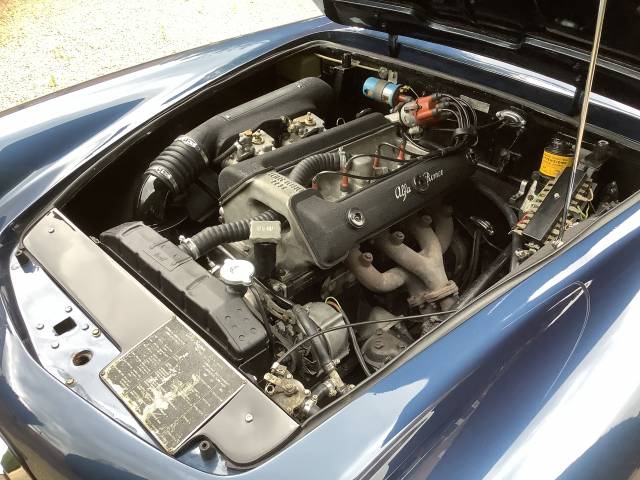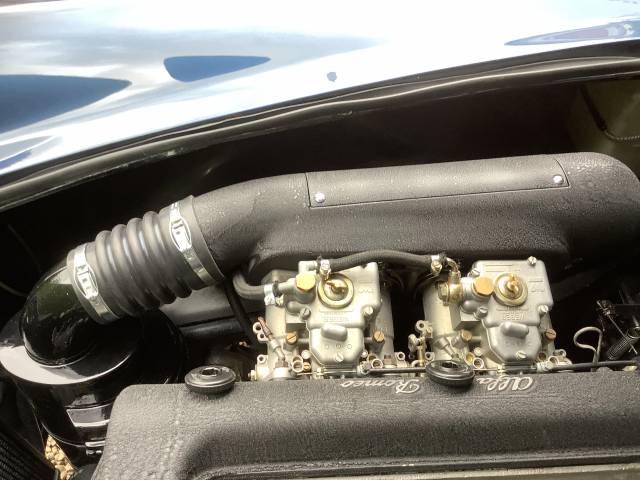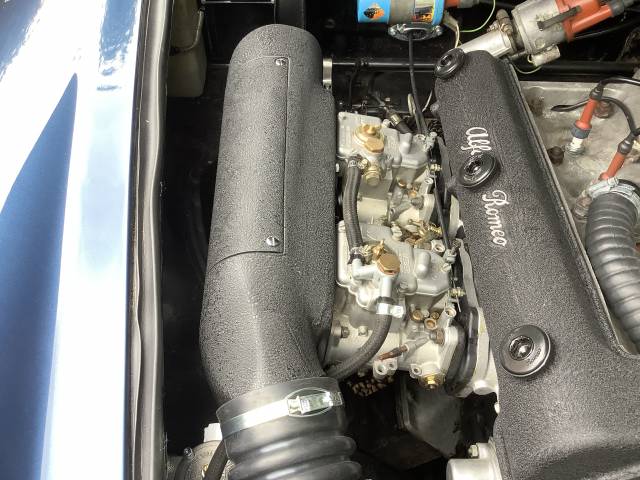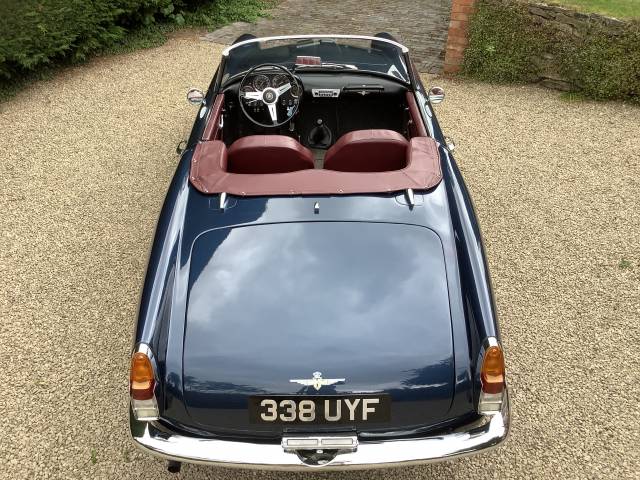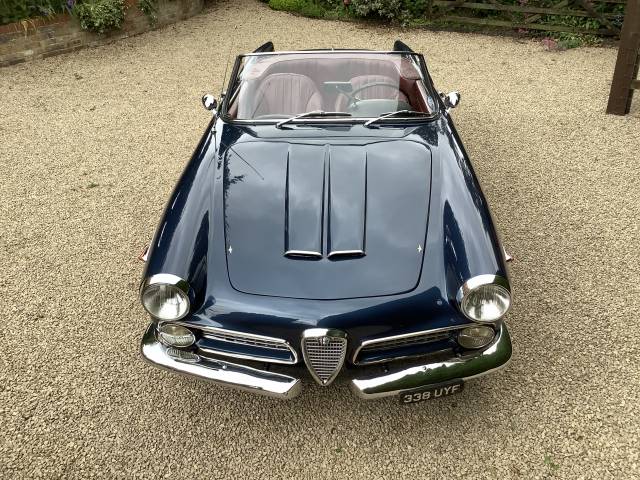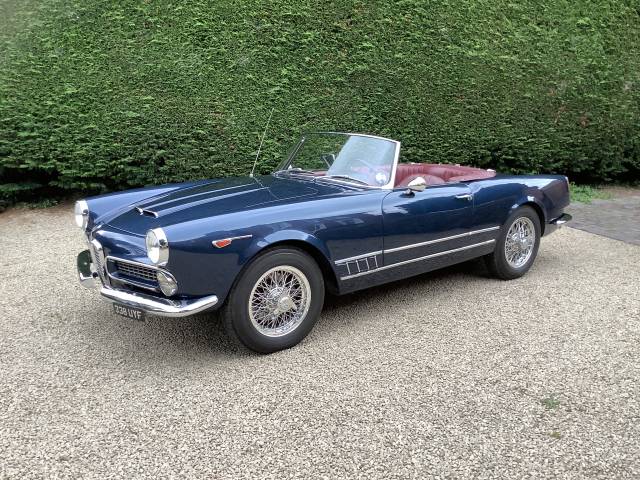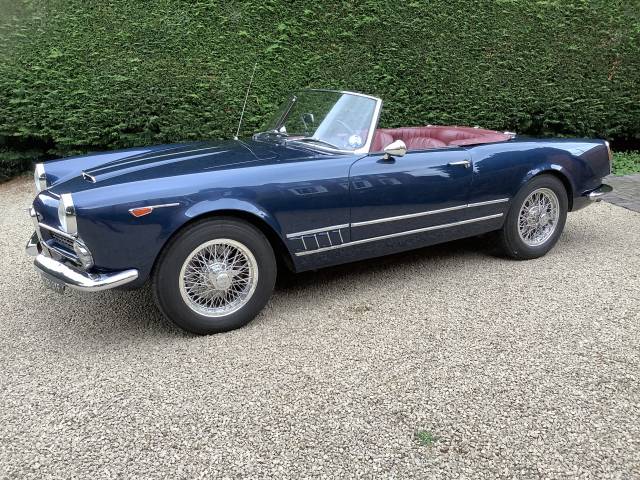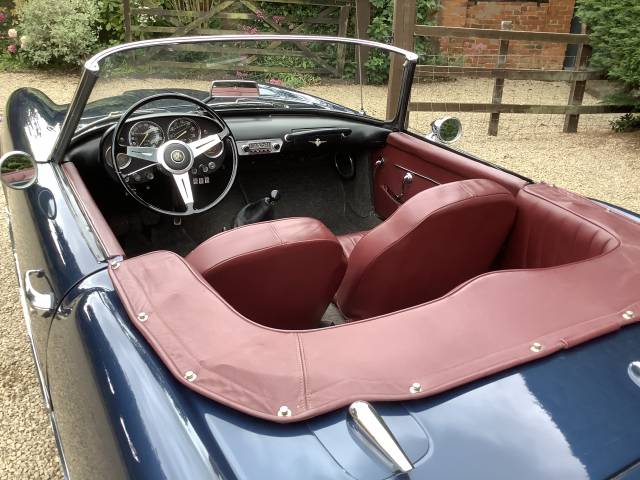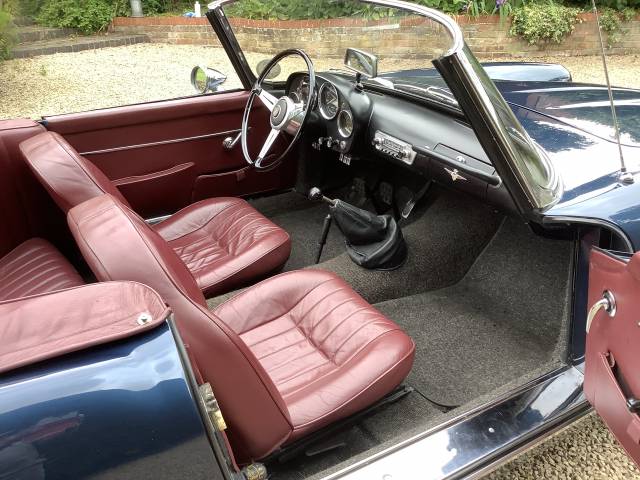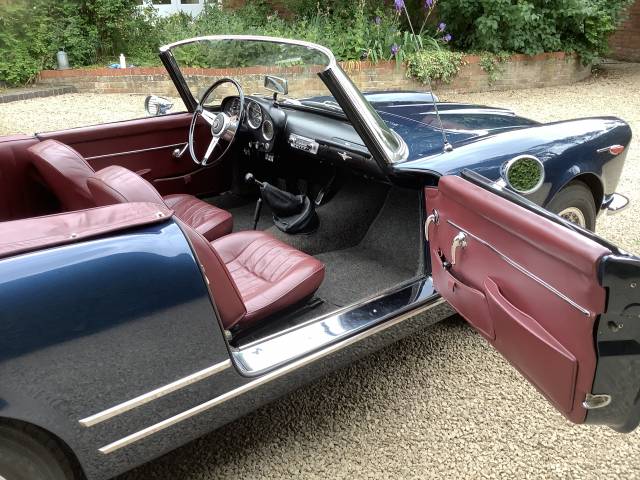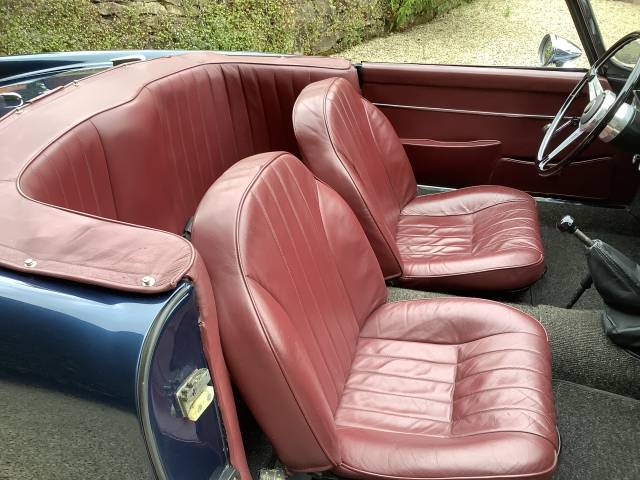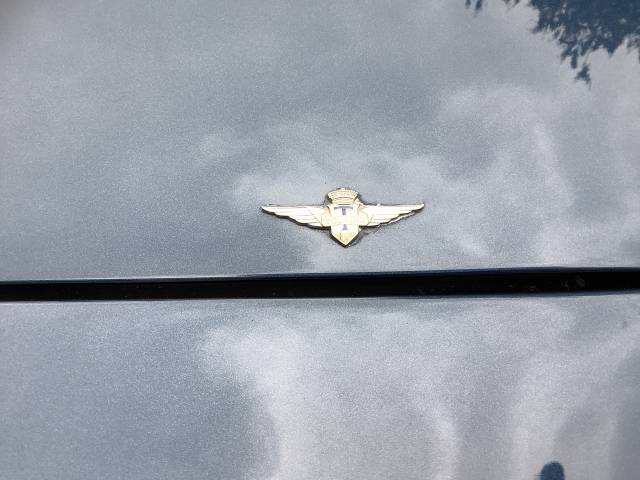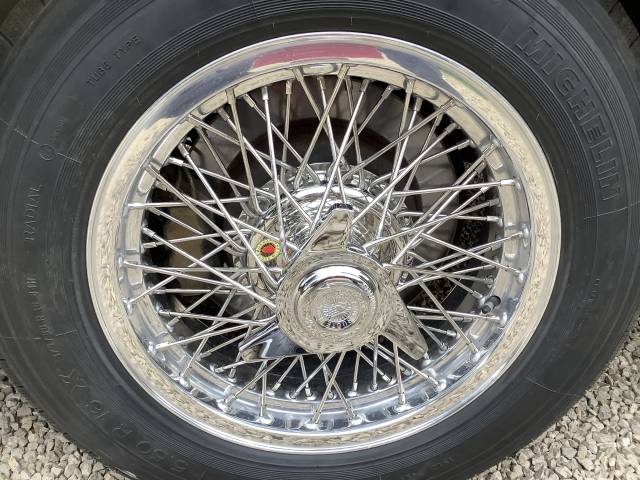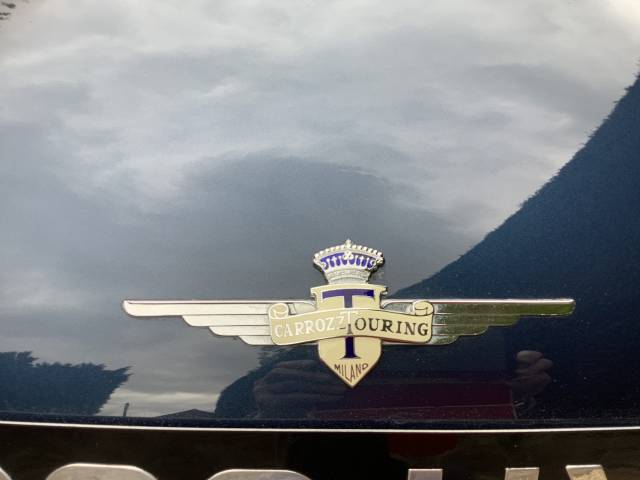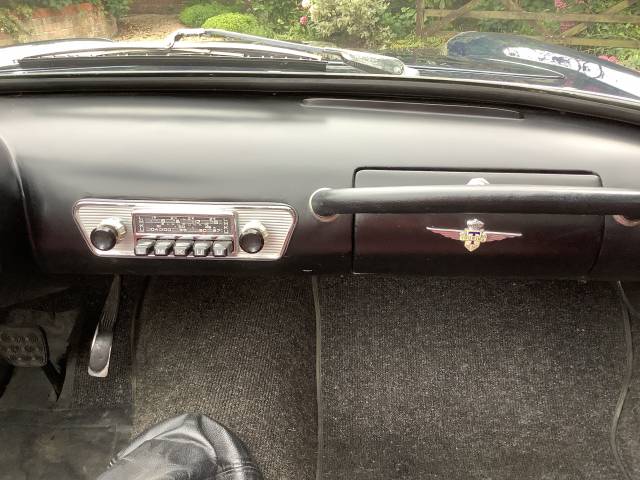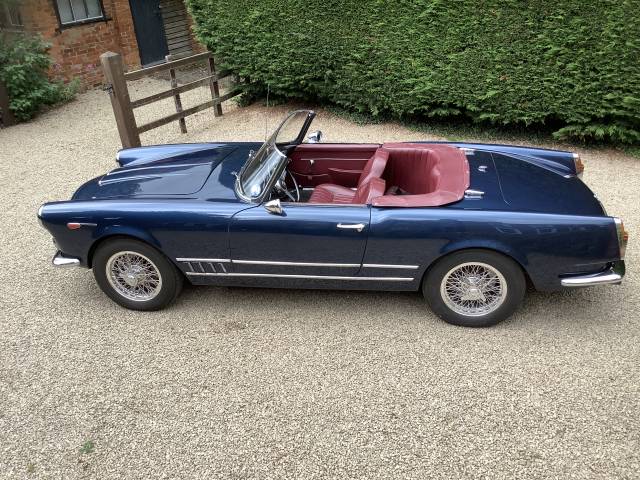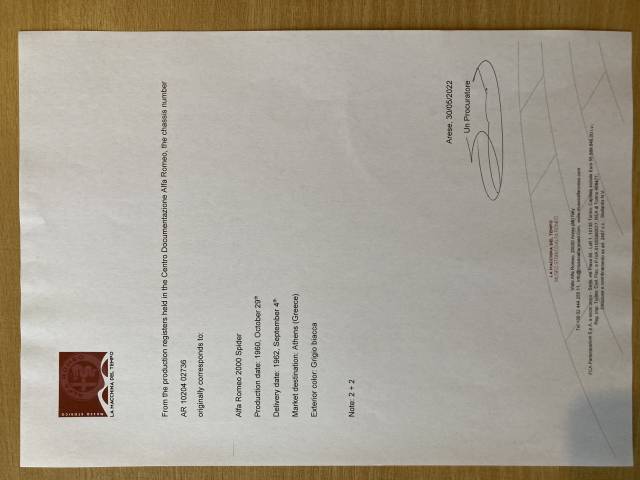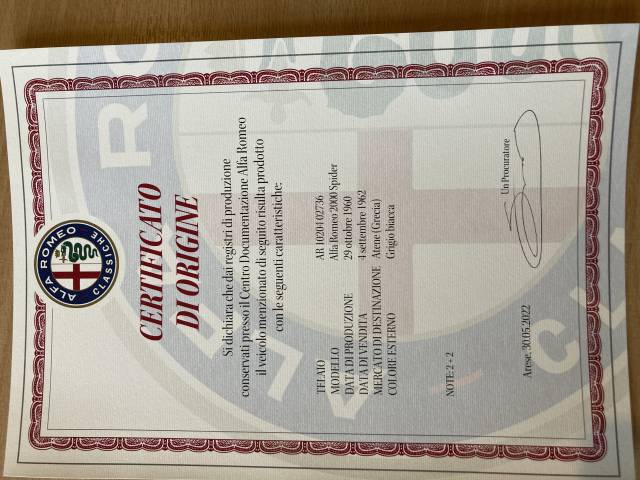 Touring Spider with Borrani wheels
Private

away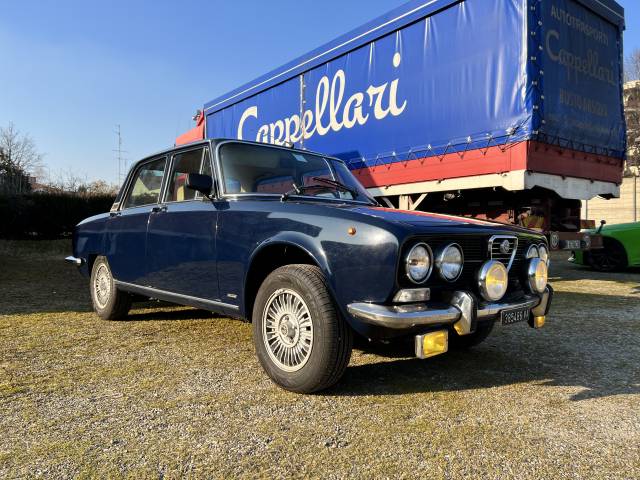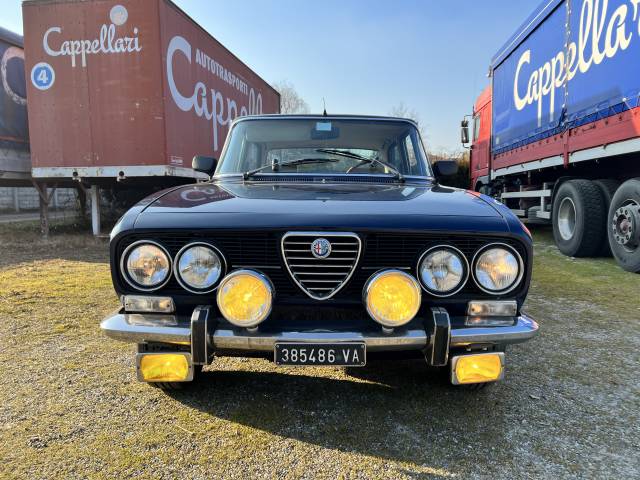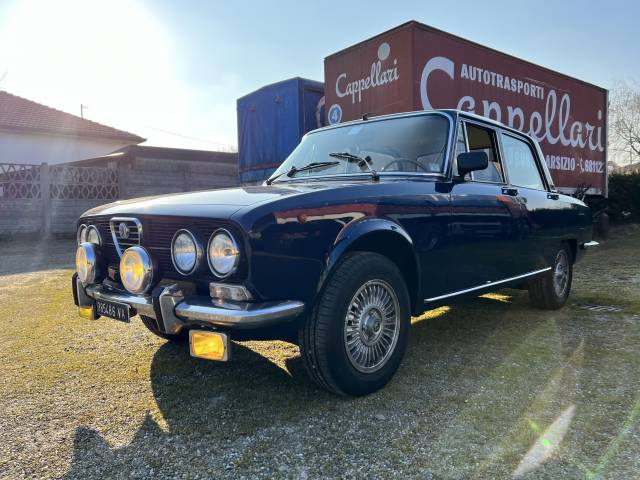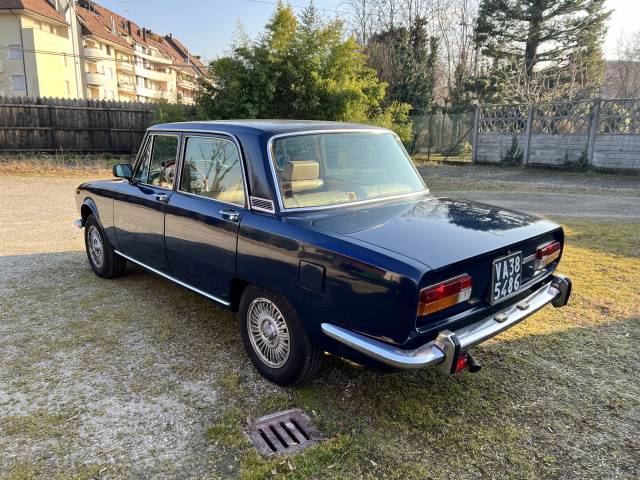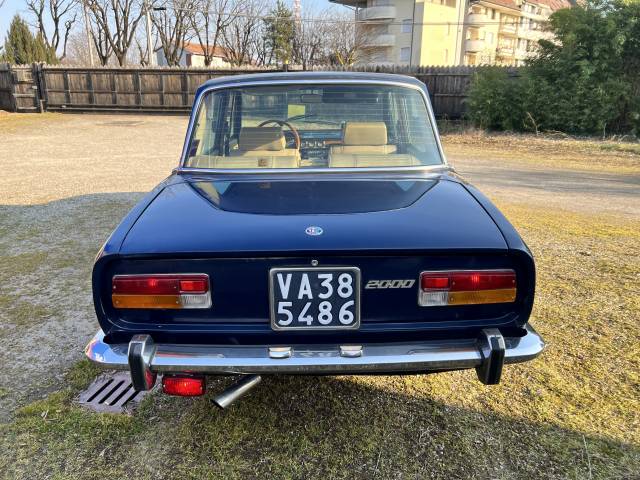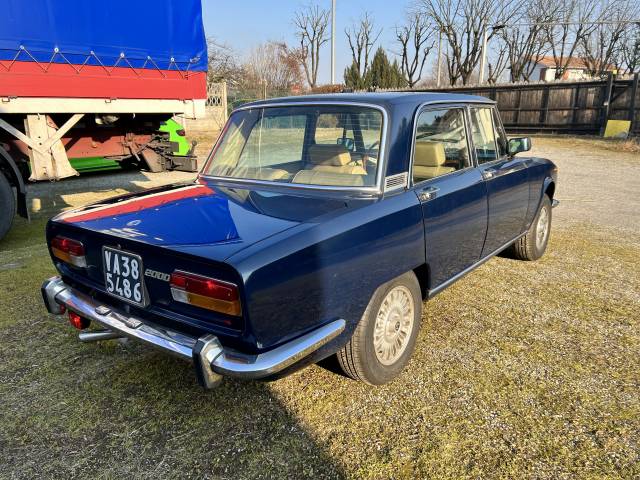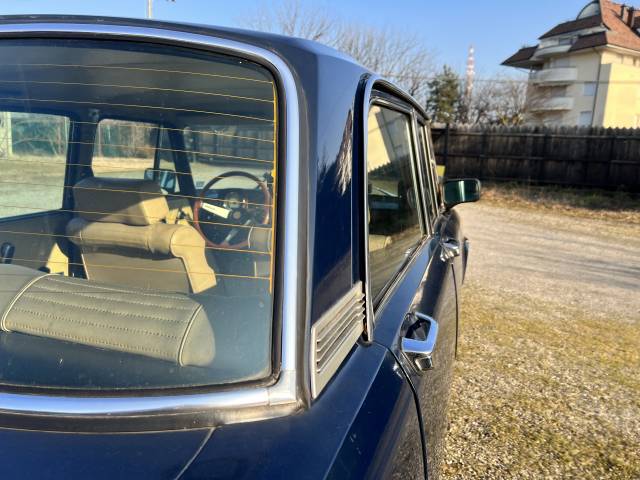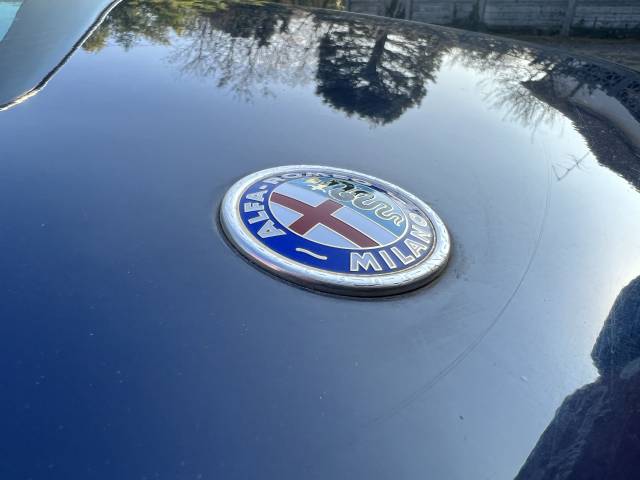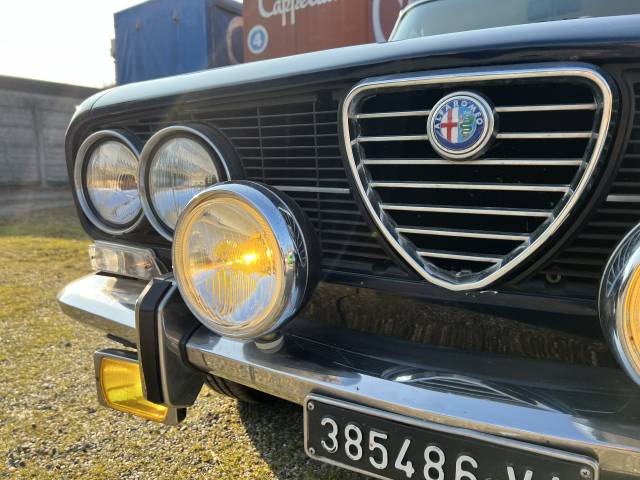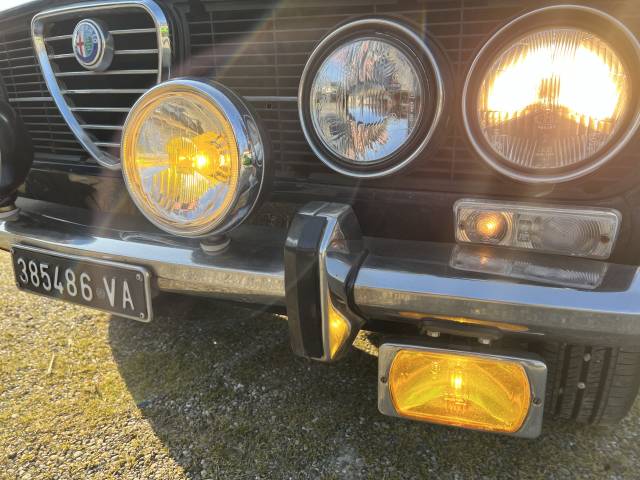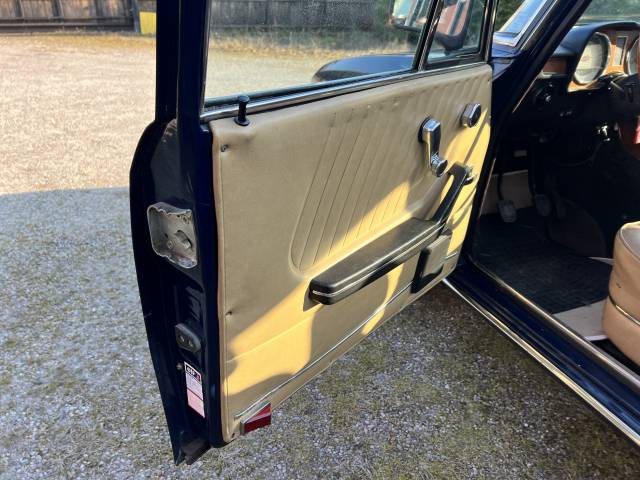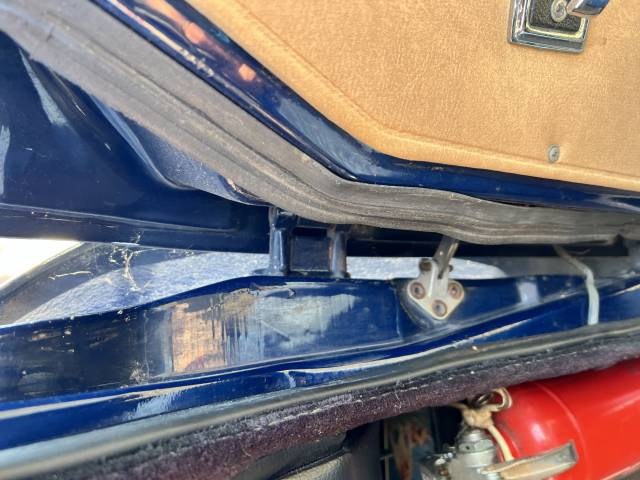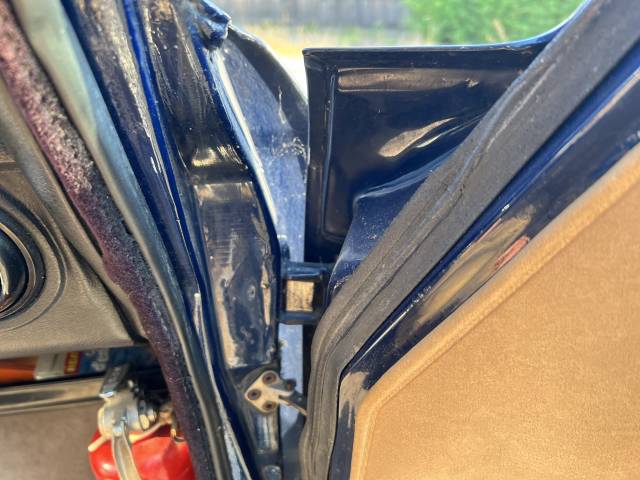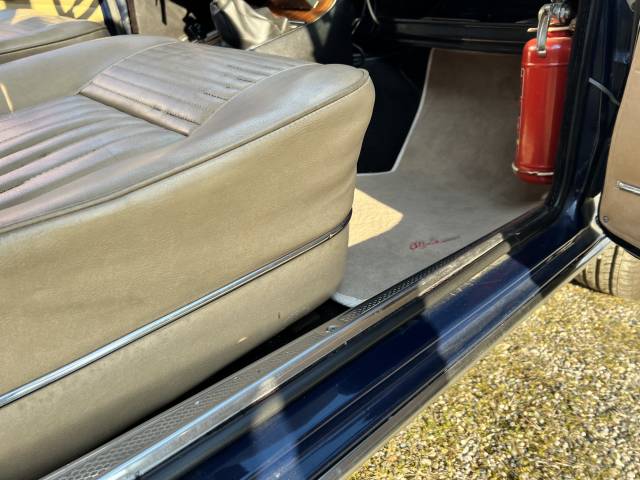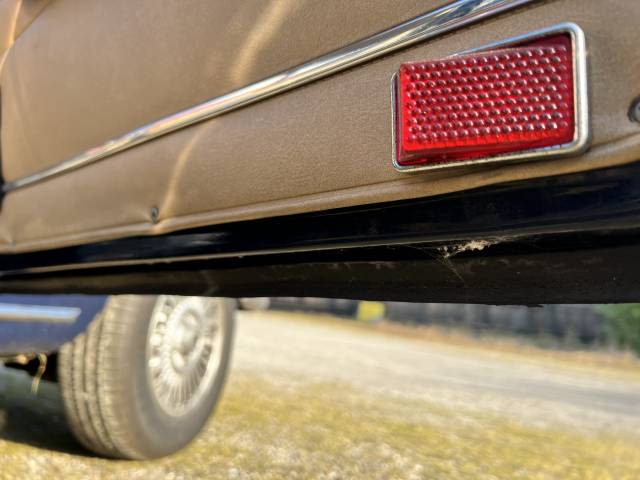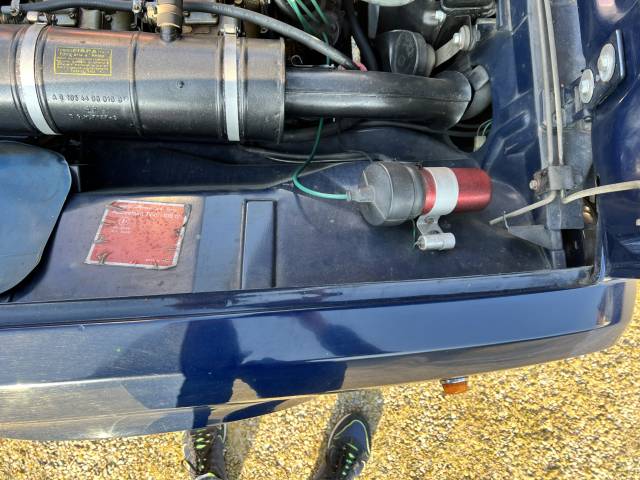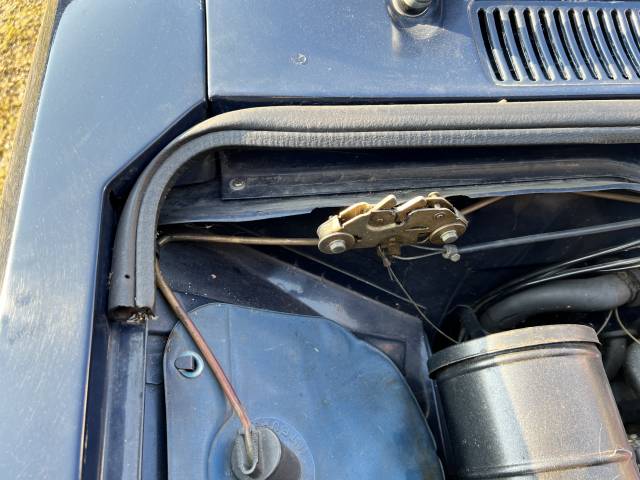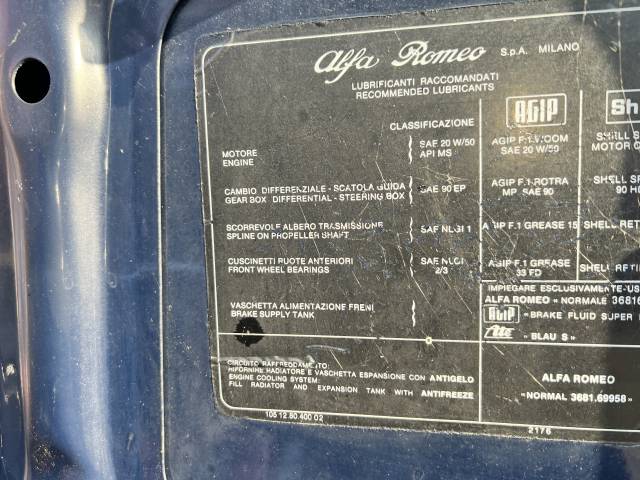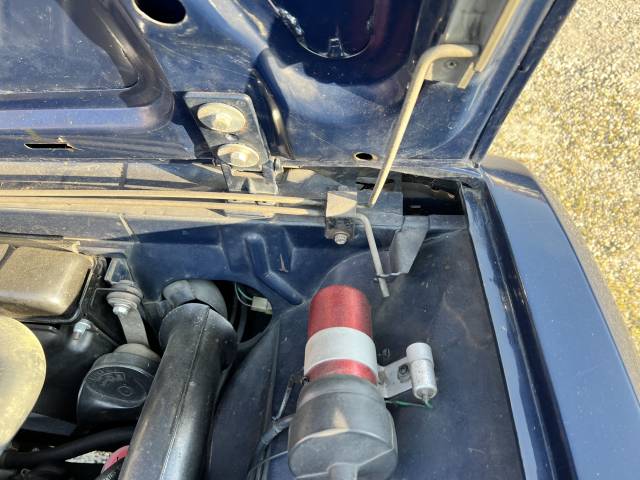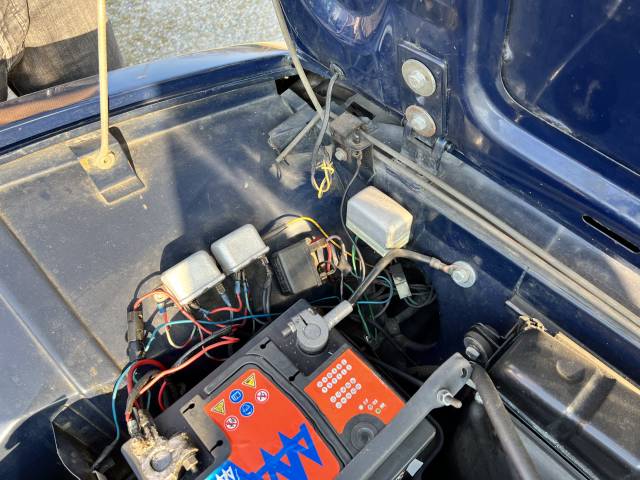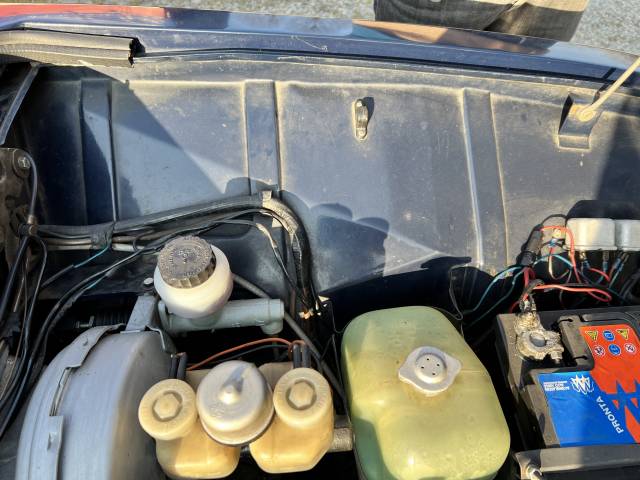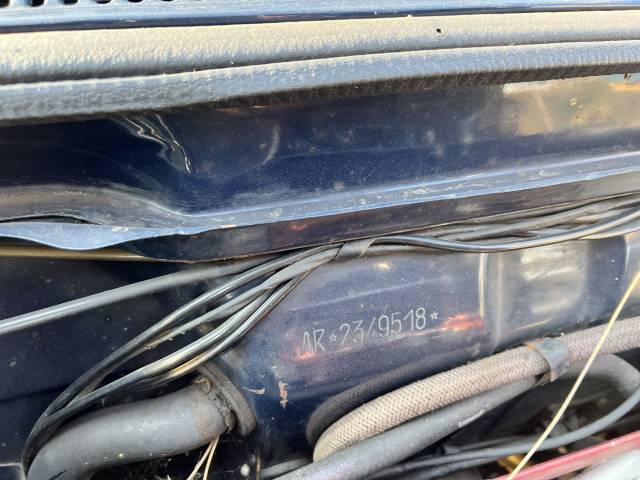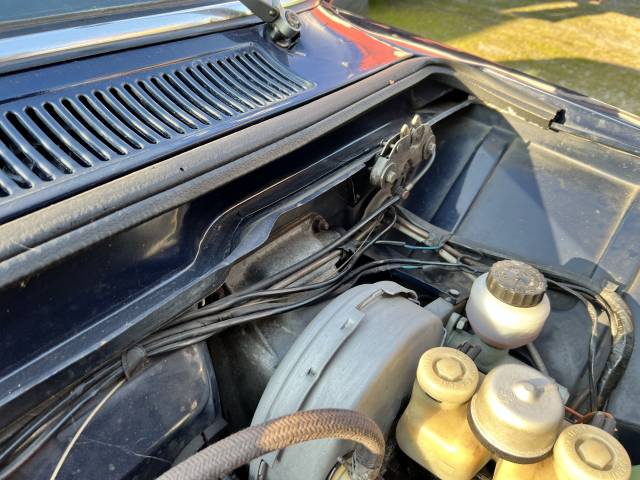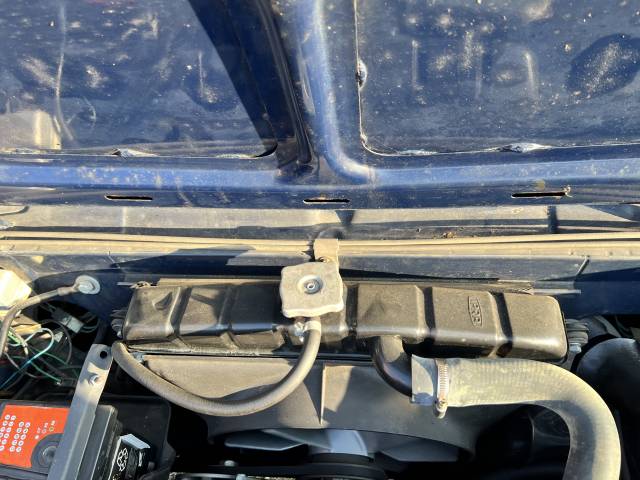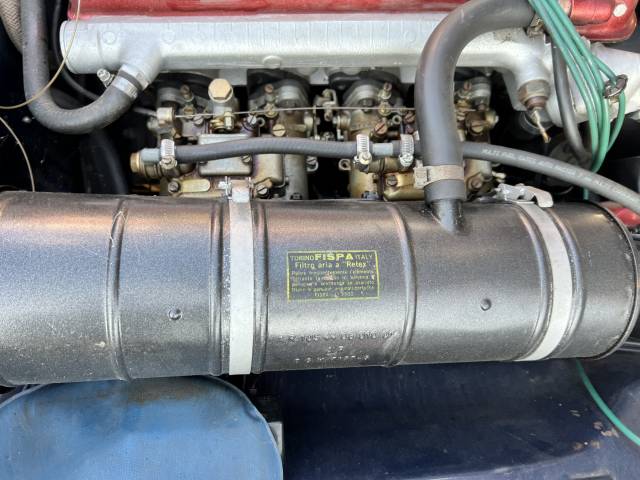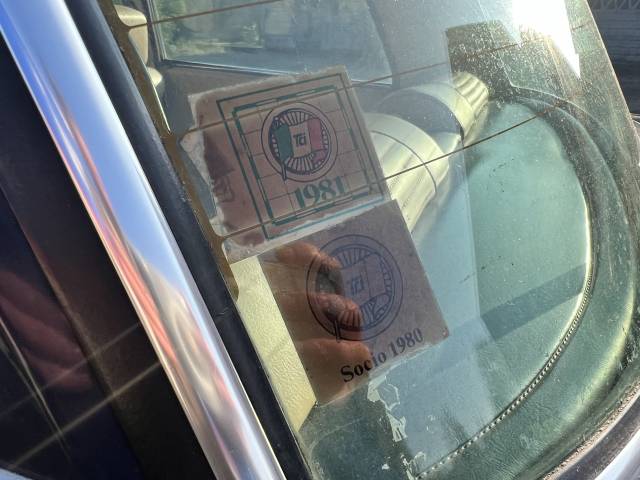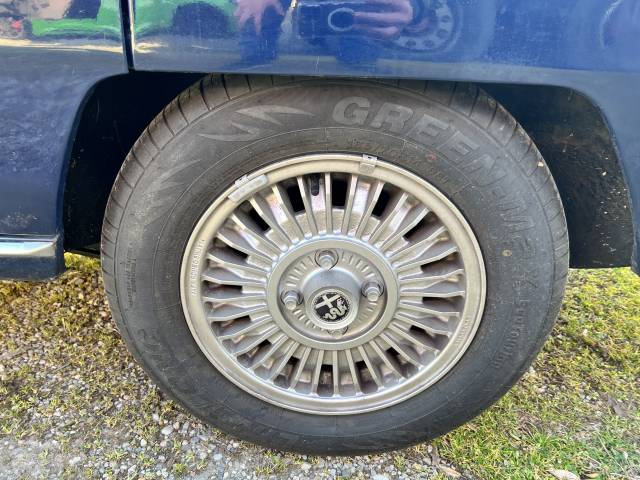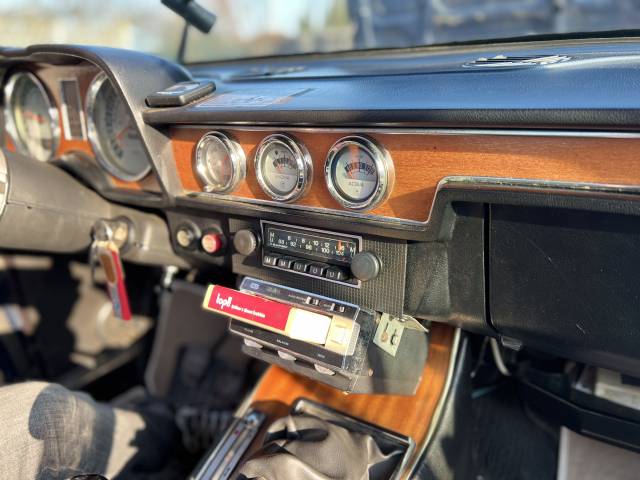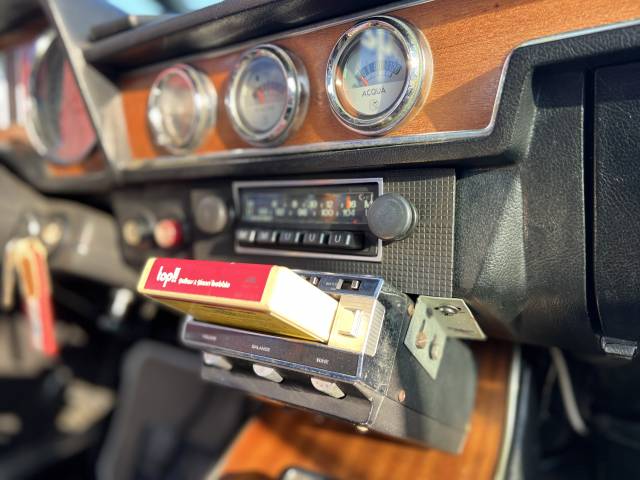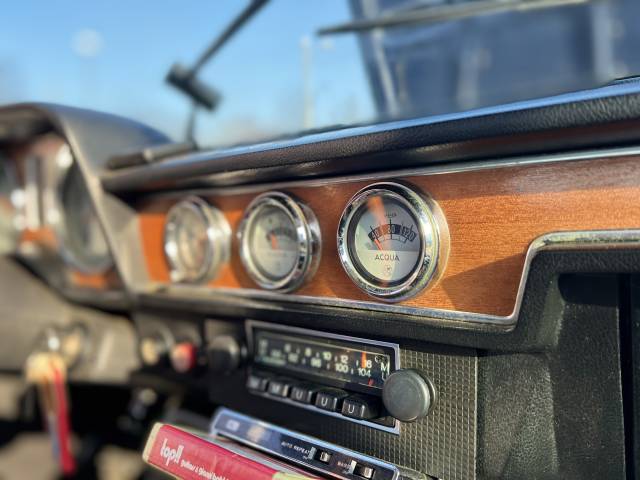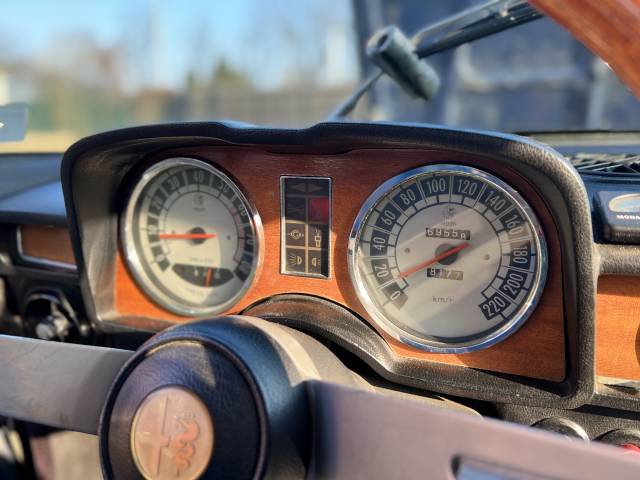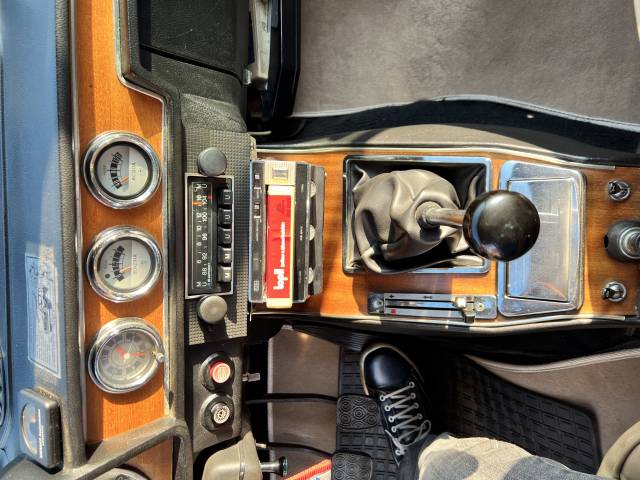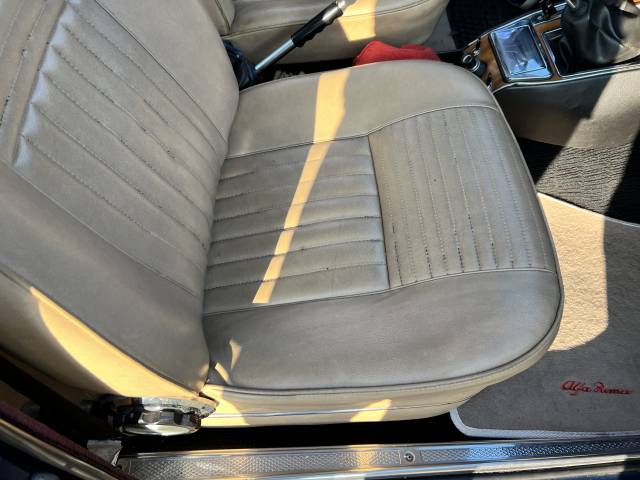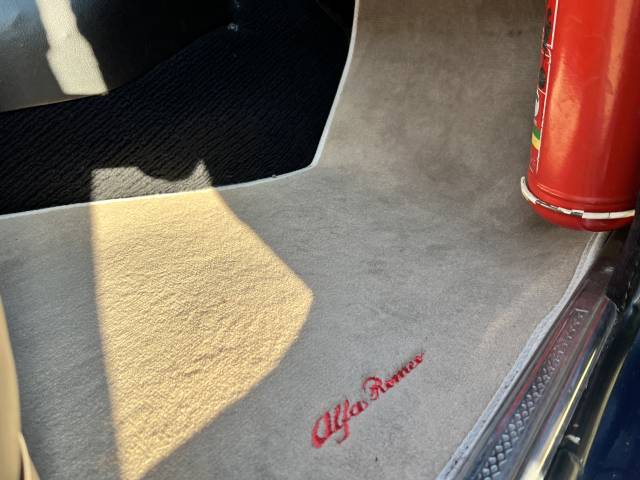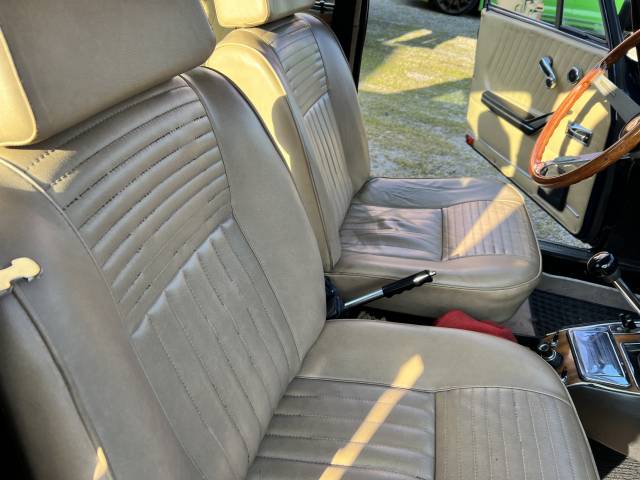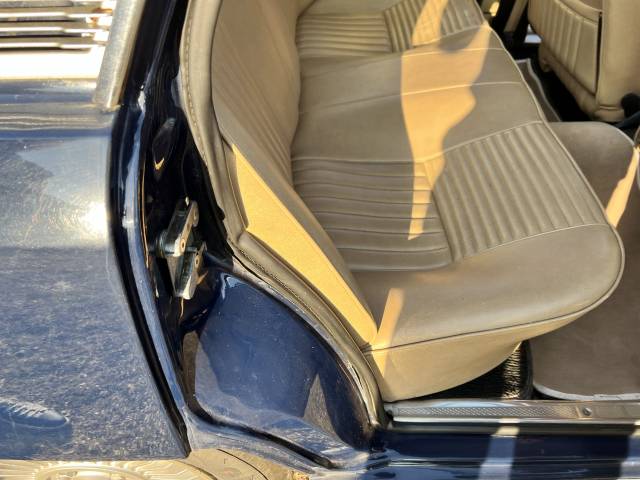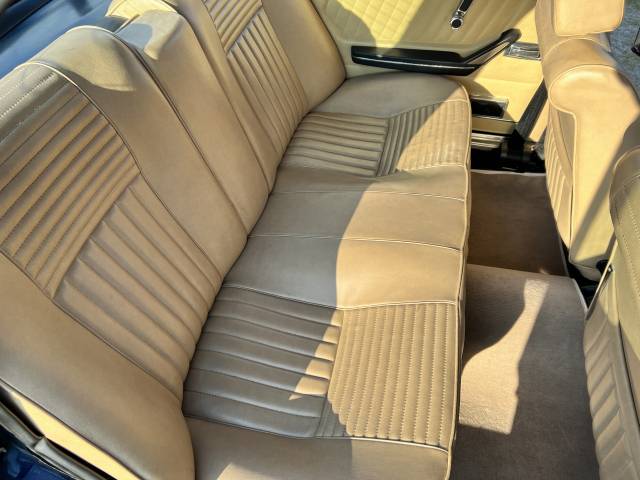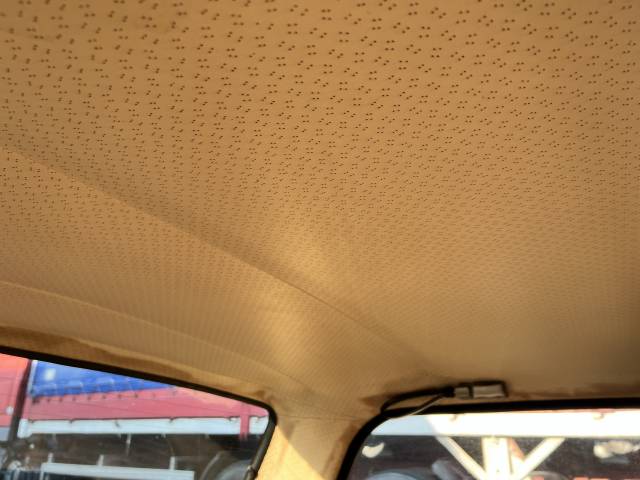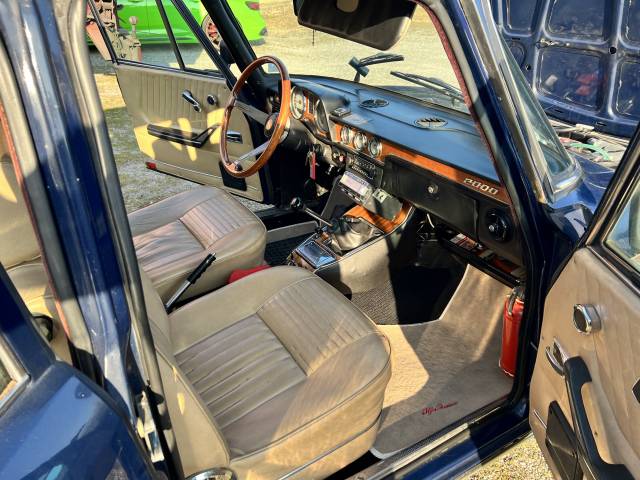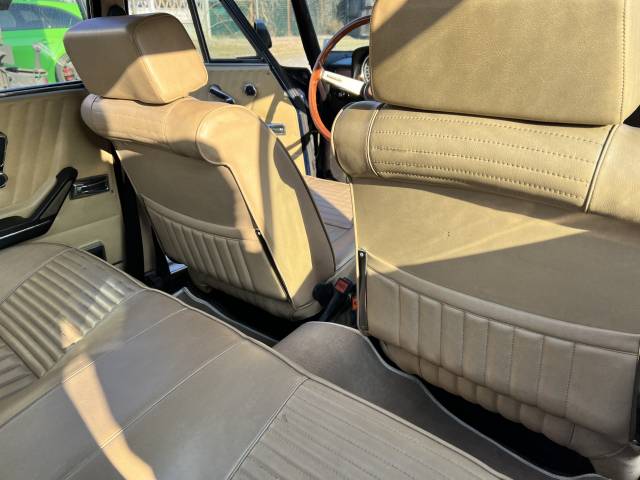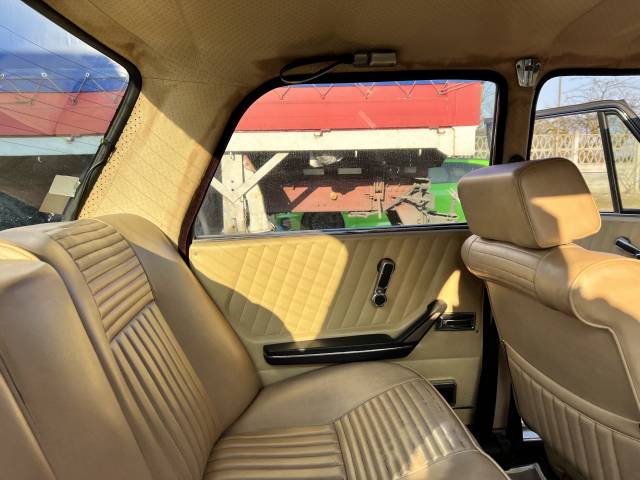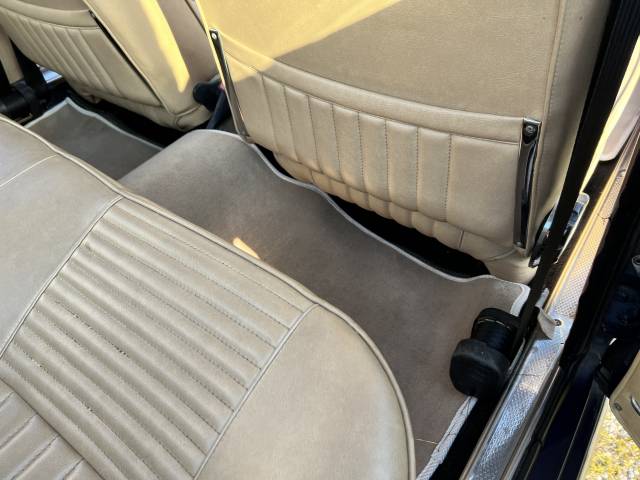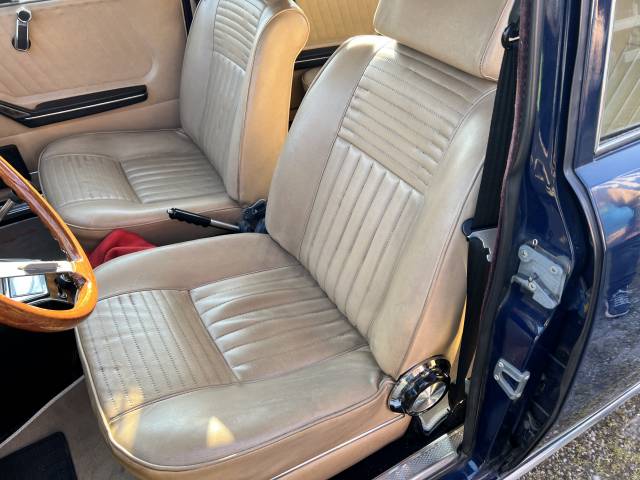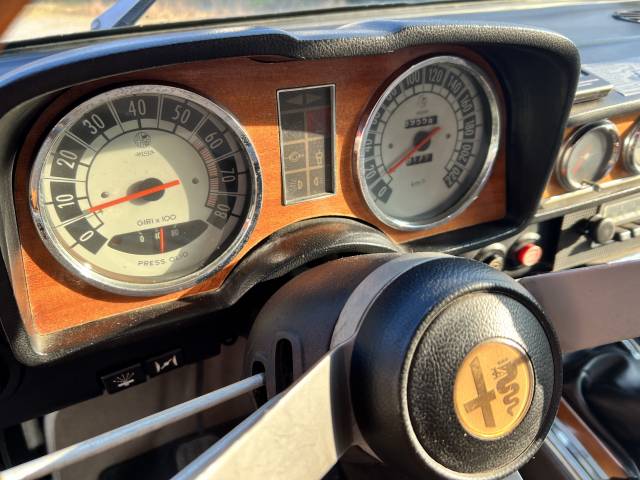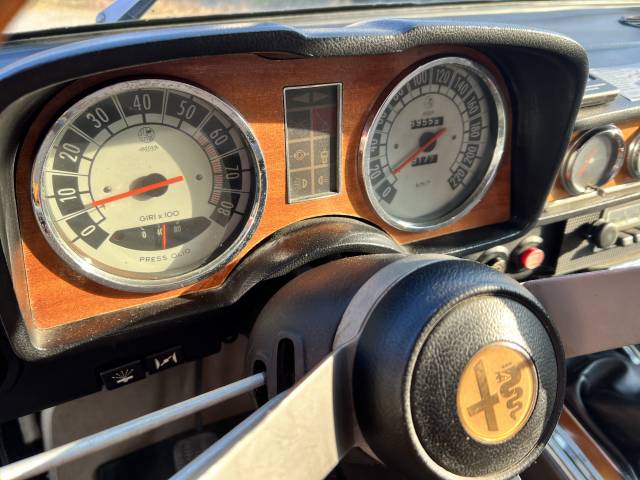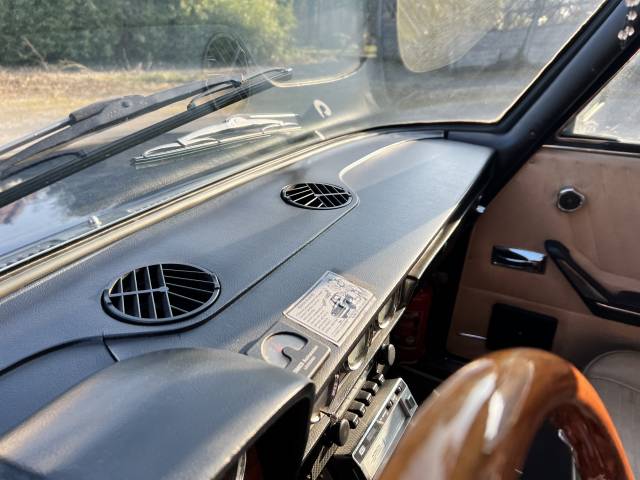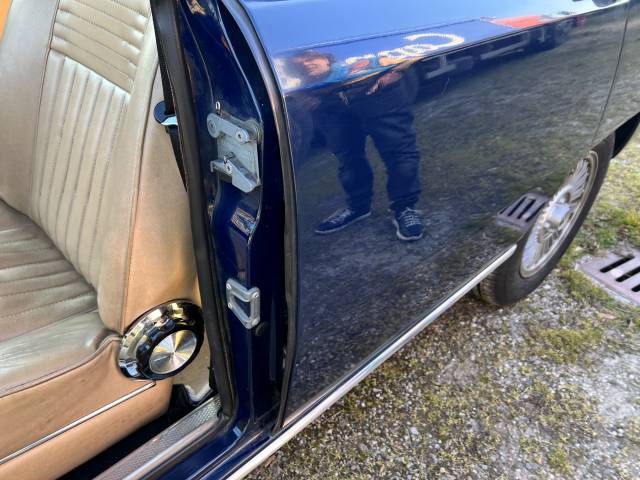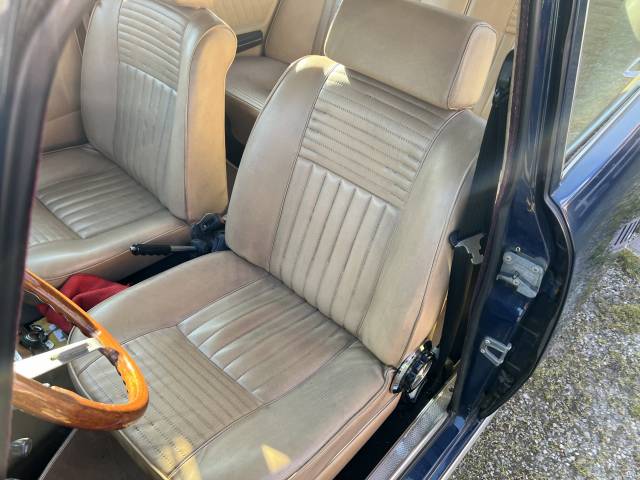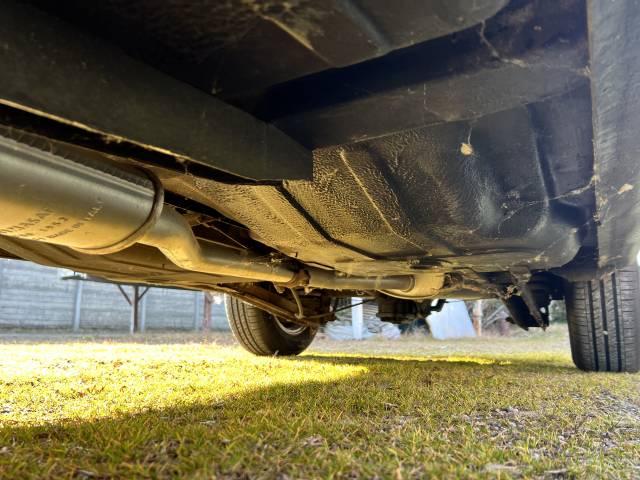 1973 Lancia 2000
Dealer

away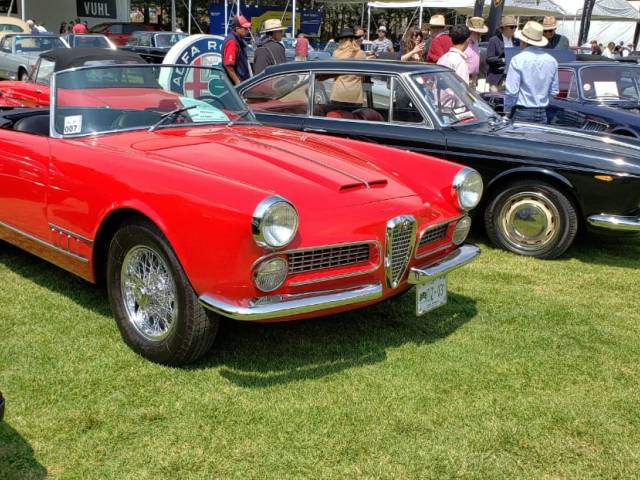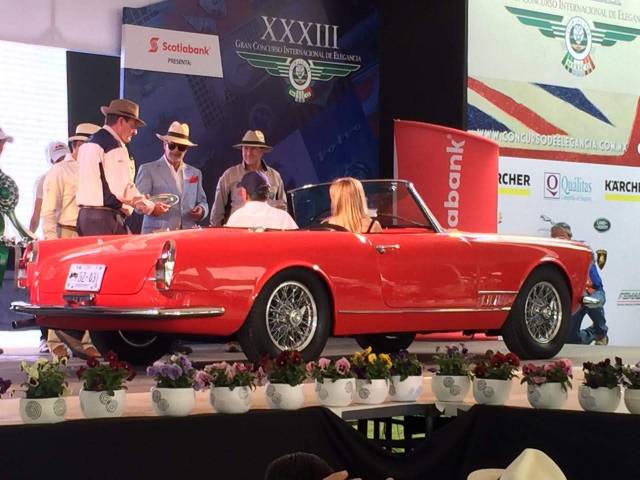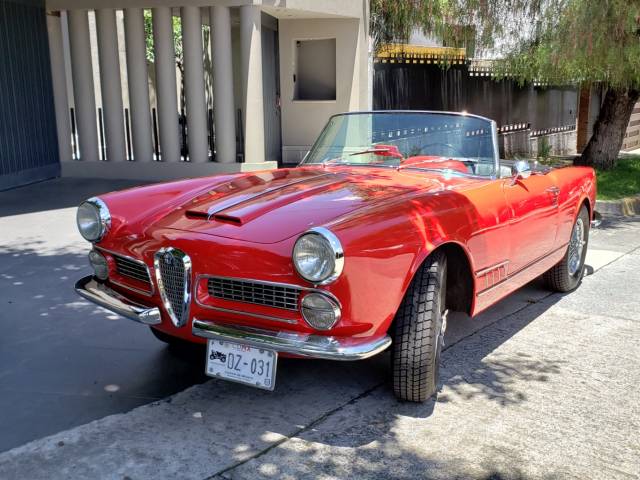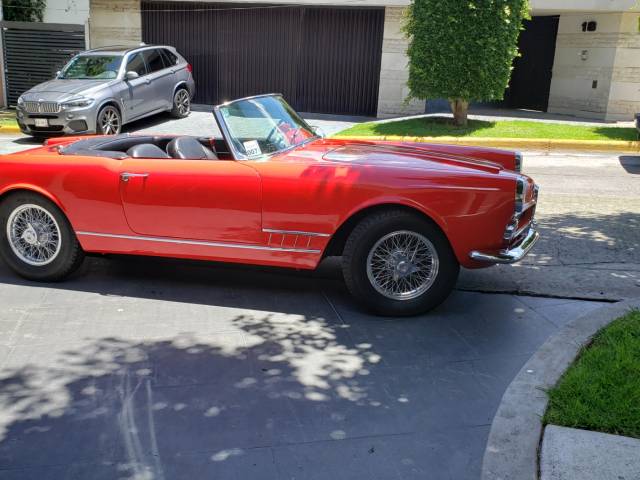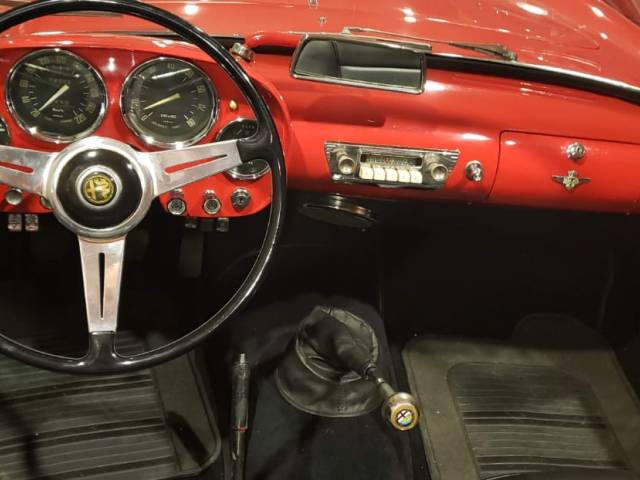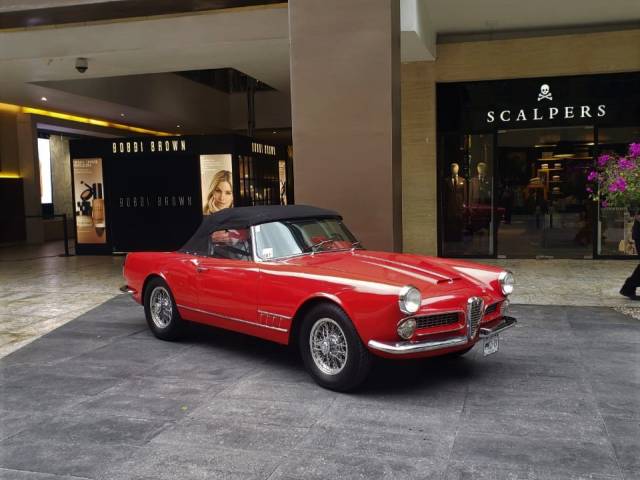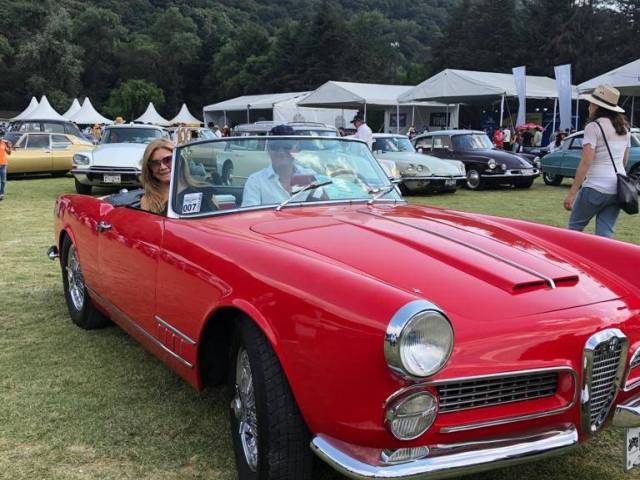 Private

away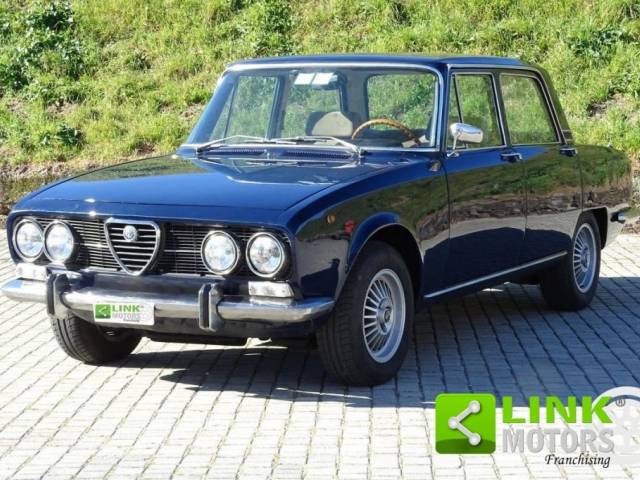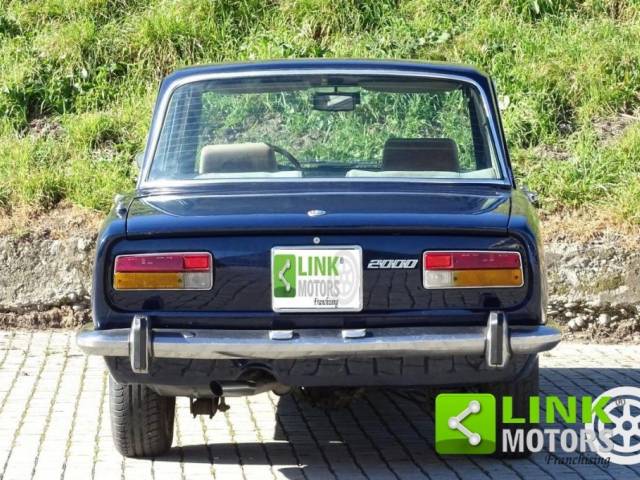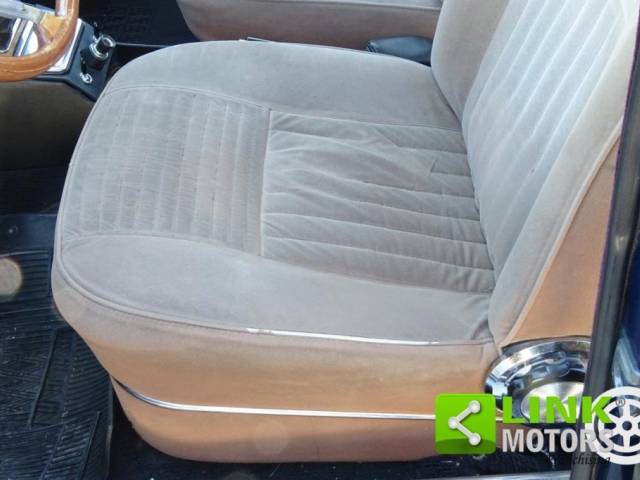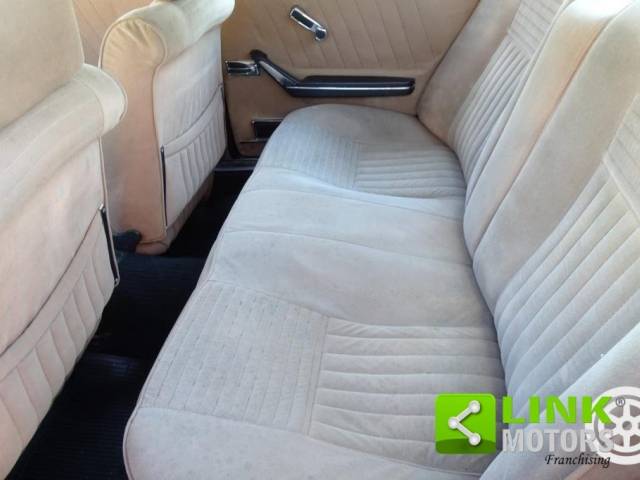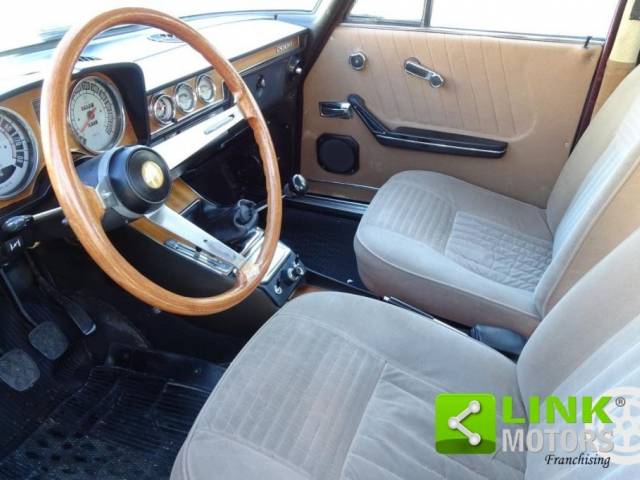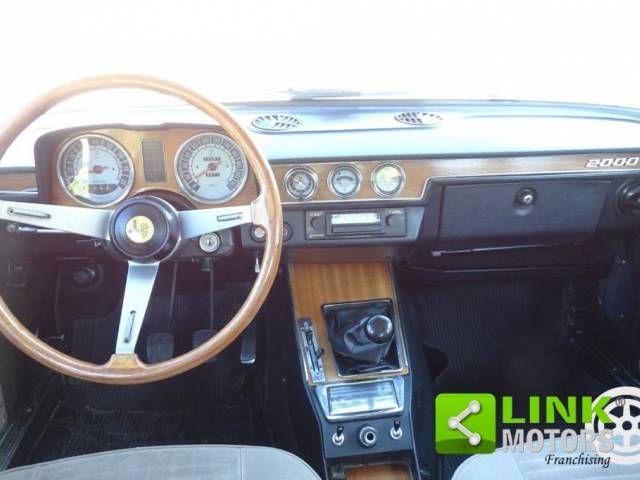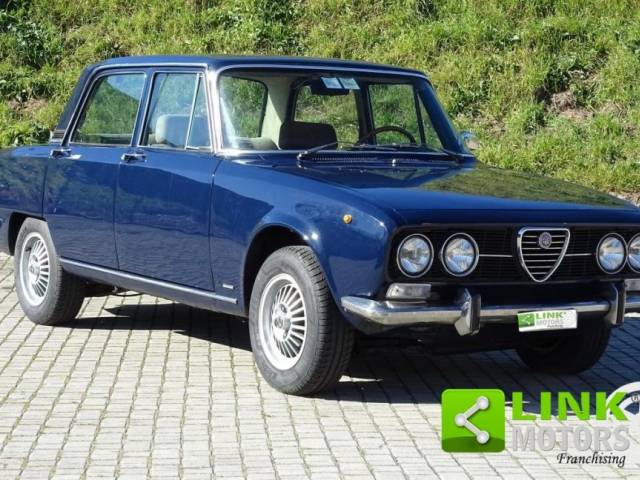 ALFA ROMEO 2000 ALFA-ROMEO 2000
Dealer

away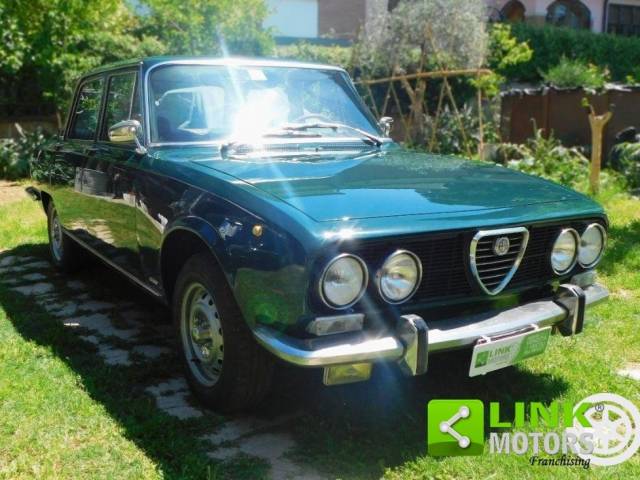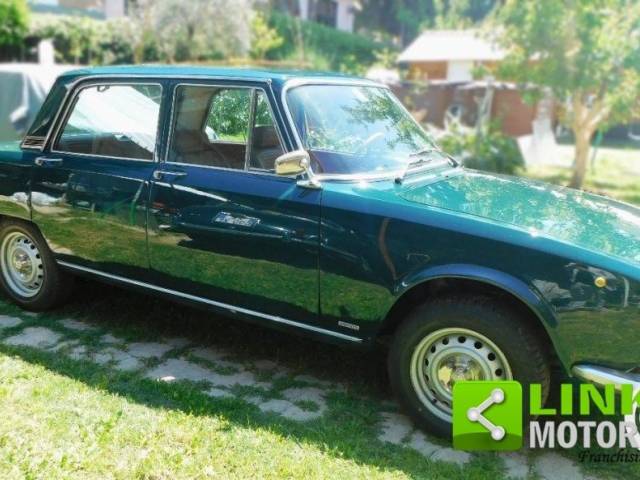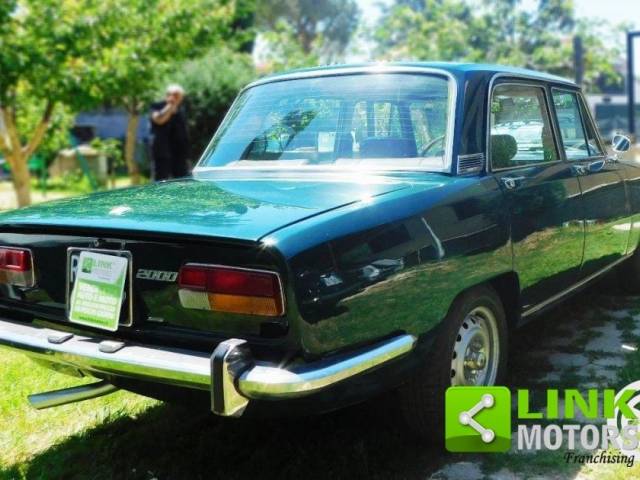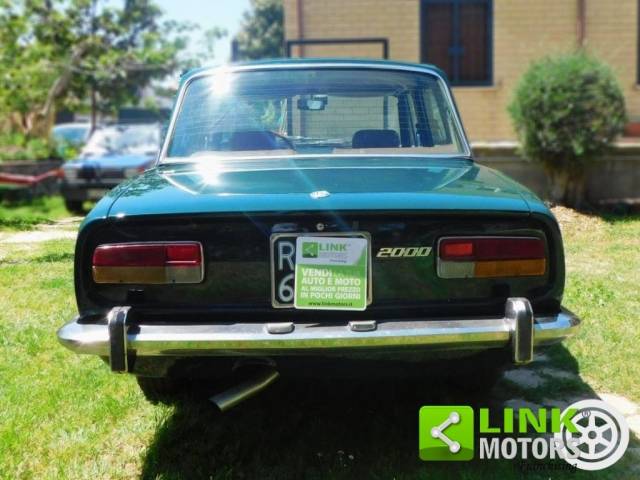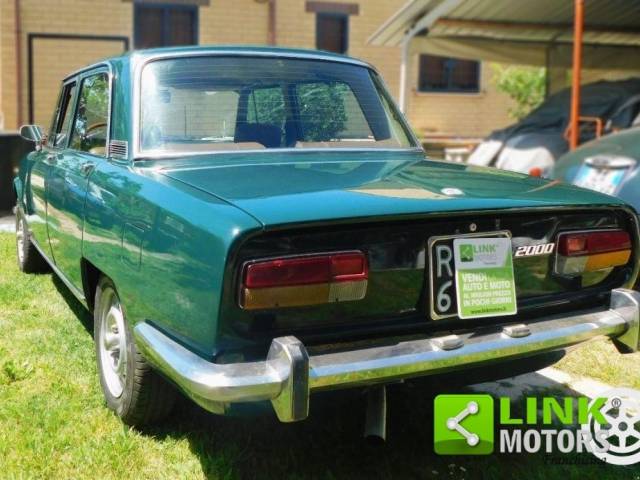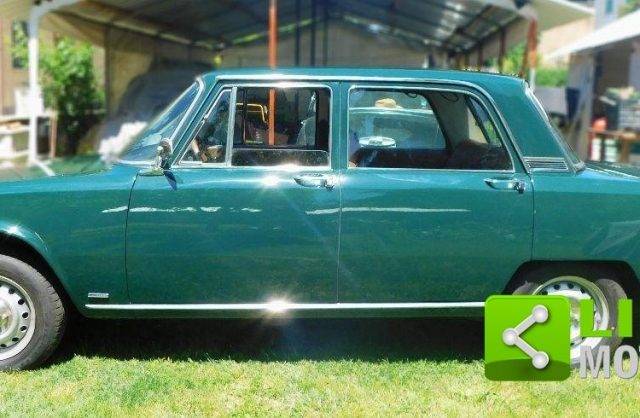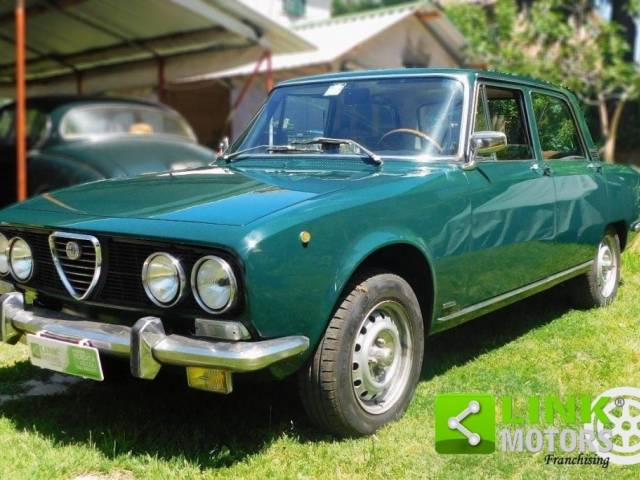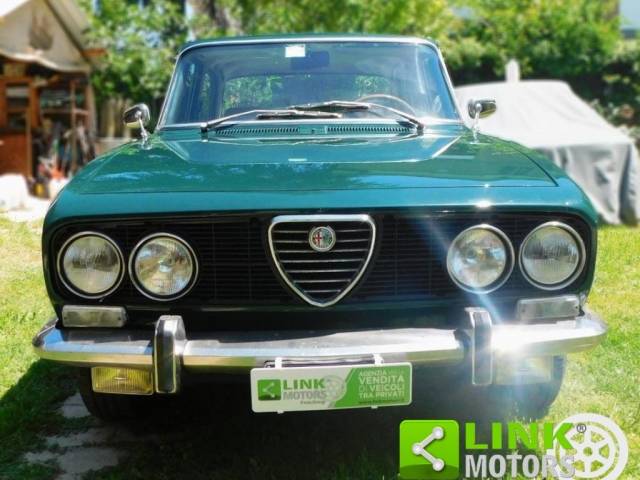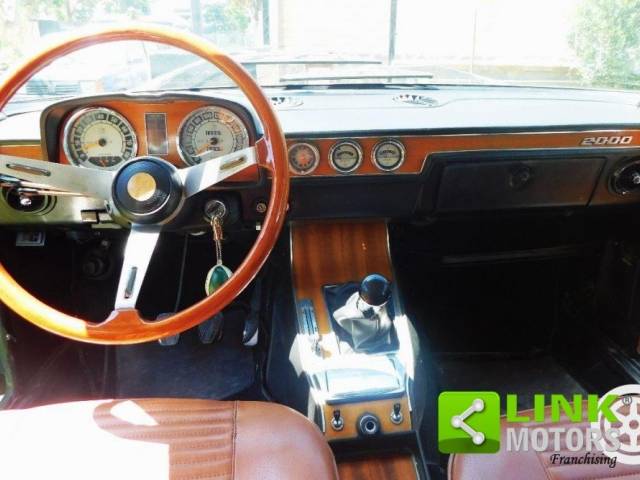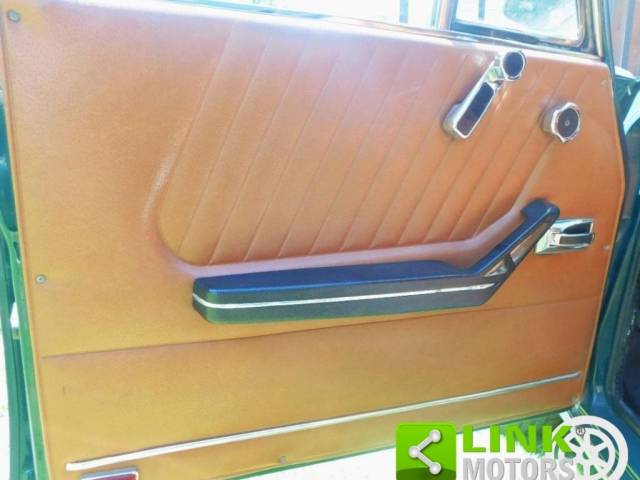 ALFA ROMEO 2000 Berlina anno 1972/Conservata/ASI
Dealer

away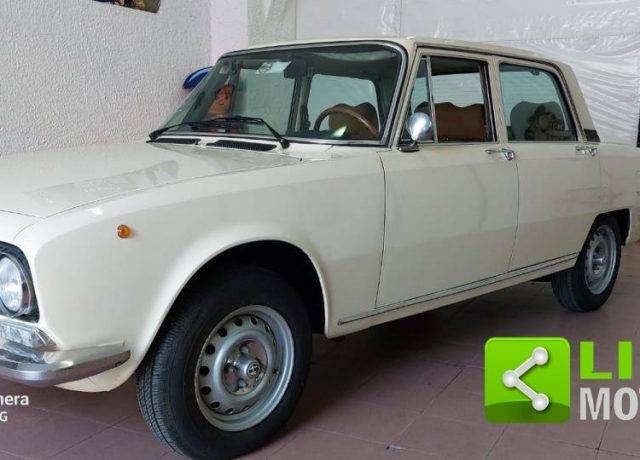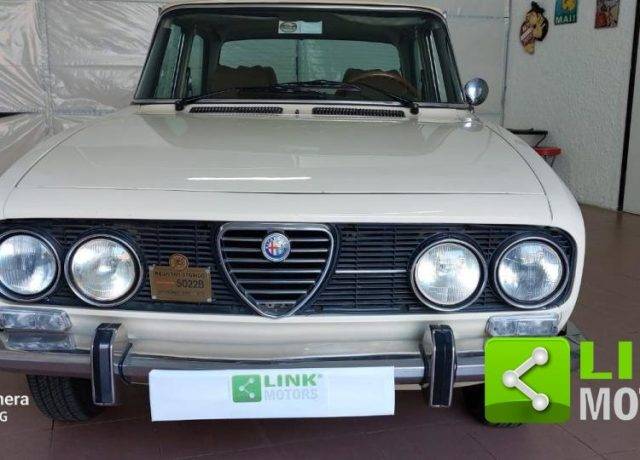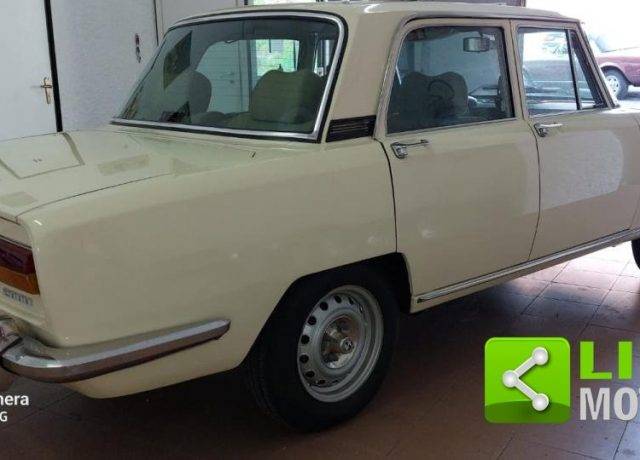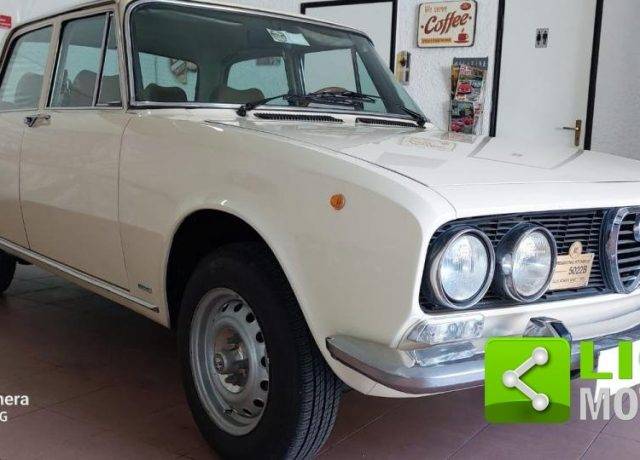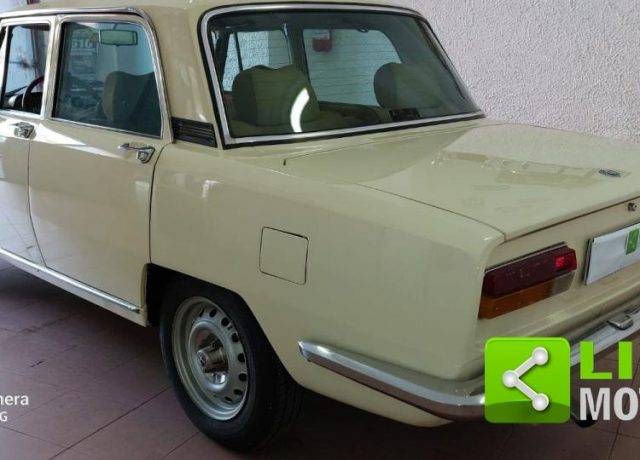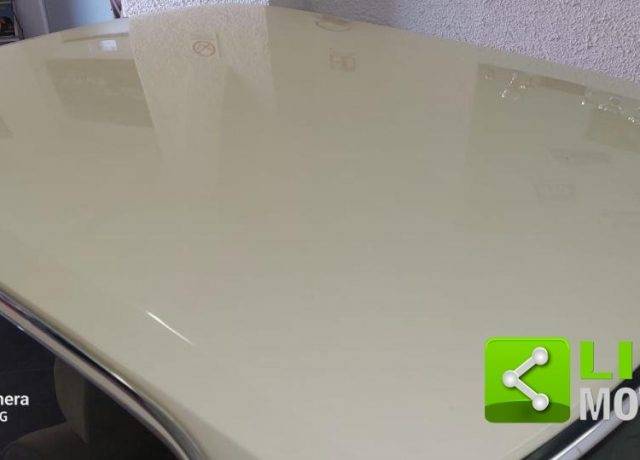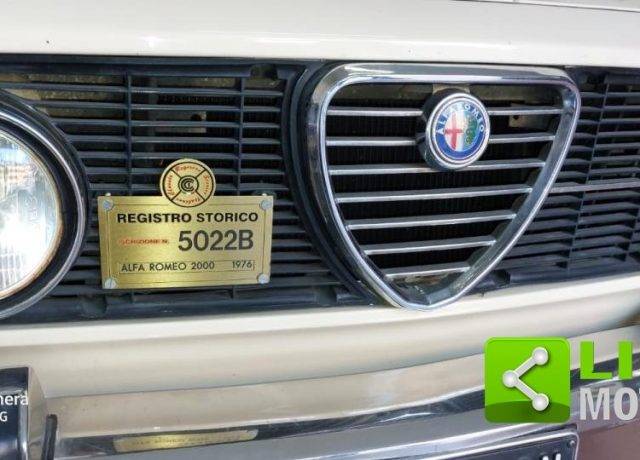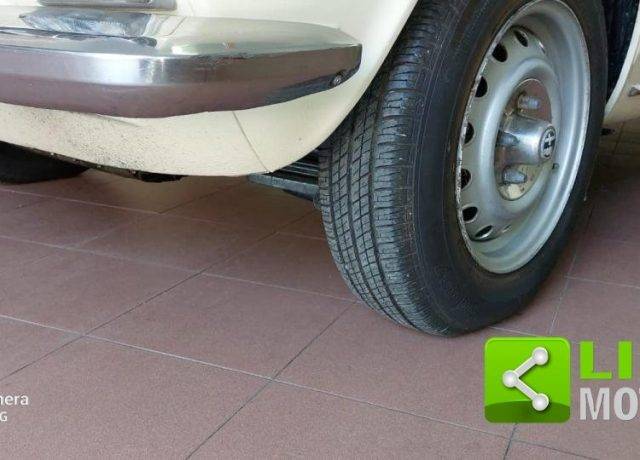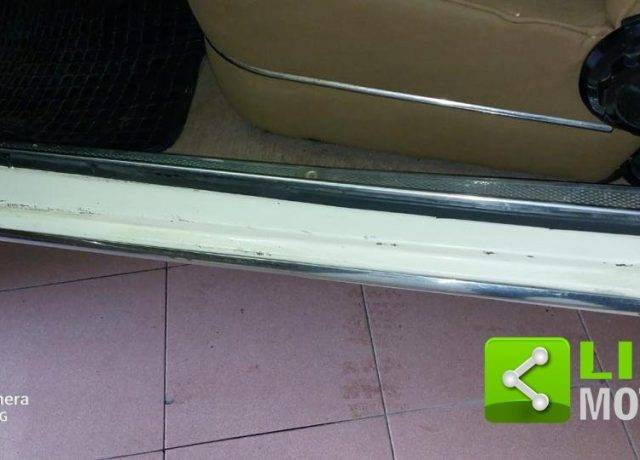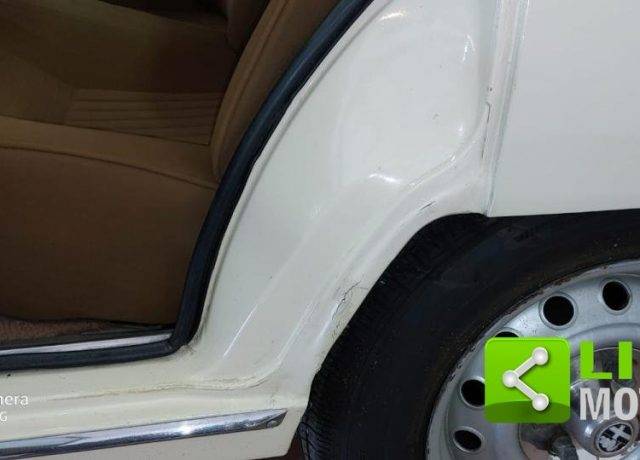 ALFA ROMEO 2000 BERLINA
Dealer

away
Alfa Romeo 2000
Produced in 1958 as the successor to the 1900 Super, the Alfa Romeo 2000 was the latest luxury car from the Italian prestige car manufacturer Alfa Romeo. 6,961 units were produced in total between the Alfa 2000's launch in 1958 and the end of production in 1962 when it was replaced by the Alfa Romeo 2600.
History of the Alfa Romeo 2000
The Alfa Romeo 2000 was first showcased to the public in 1957 as a 6 seat, 4-door saloon model known as the Berlina. The novel positioning of the gearstick on a column mount allowed for an extra passenger in the front When the vehicle went on sale, it was available in both Berlina and Spider body types. The Spider was a 2 door convertible model. In 1960, the Sprint coupé was added to the list of available models. The Berlina was produced by Alfa Romeo, however the Spider and Sprint varieties were designed and built by independent manufacturers Touring and Bertone.
Alfa Romeo 2000 Specifications
The Alfa Romeo 2000 was built using unibody construction and featured rear wheel drive powered by a front engine. The engine displacement was 1975cc, which produced 104hp in the Berlina, giving a top speed of 100mph. The higher compression provided by dual carburettors in the Spider and Sprint models gave an output of 113hp and enabled the top speed to creep up to 110mph. The cars all featured independent double wishbone suspension on the front wheels and a fixed axle on the rear drive wheels. All four wheels featured telescopic dampers and coil springs. Hydraulics controlled the brake drums.
Alfa Romeo 2000 body measurements:
Wheelbase: 106.3in (Berlina) 98.4in (Spider)
Length: 185.4in (Berlina) 177in (Spider)
Width: 66.9in (Berlina) 65in (Spider)
Height: 56.3in (Berlina) 52in (Spider)
Kerb weight: 1,178-1,337 kg
Alfa Romeo 2000 variants - FNM JK/FNM 2000
This variant was produced in Brazil between 1960 and 1958 by Fábrica Nacional de Motores. It was built around the same engine but only managed an output of 94hp. The car was named the FNM JK - it was named after the then president of Brazil Juscelino Kubitschek. In 1966 two additional models hit the streets, the Onca Coupe and the 2000 TiMB. The 2000 Brazilian touring variation was an upgraded Sprint and had a much higher output, up to 158hp from underneath its flat bonnet, greatly increasing the car's top speed and acceleration.