Alfa Romeo Junior Zagato Classic Cars for Sale
10 Offers for Alfa Romeo Junior Zagato found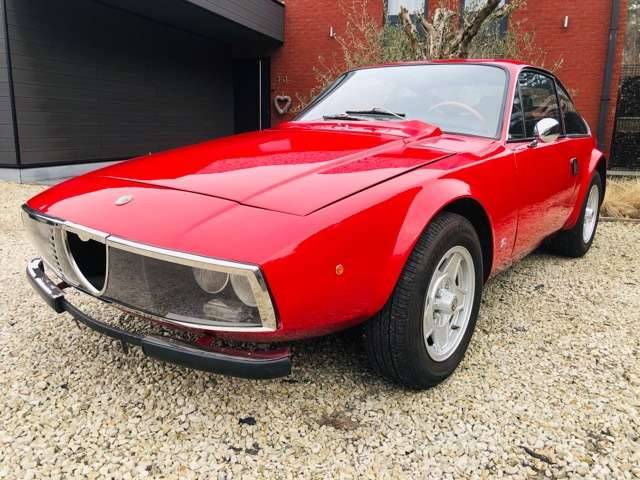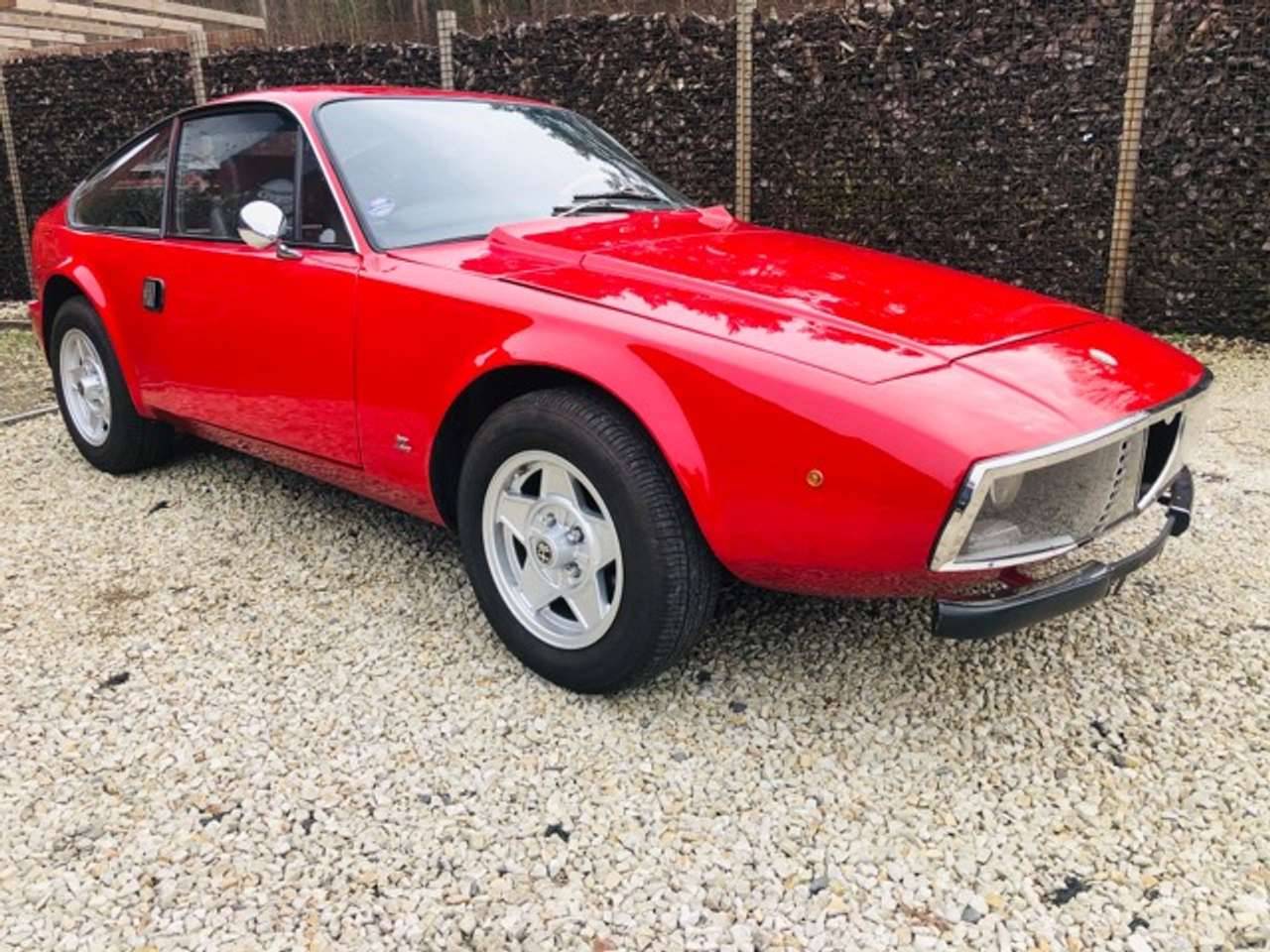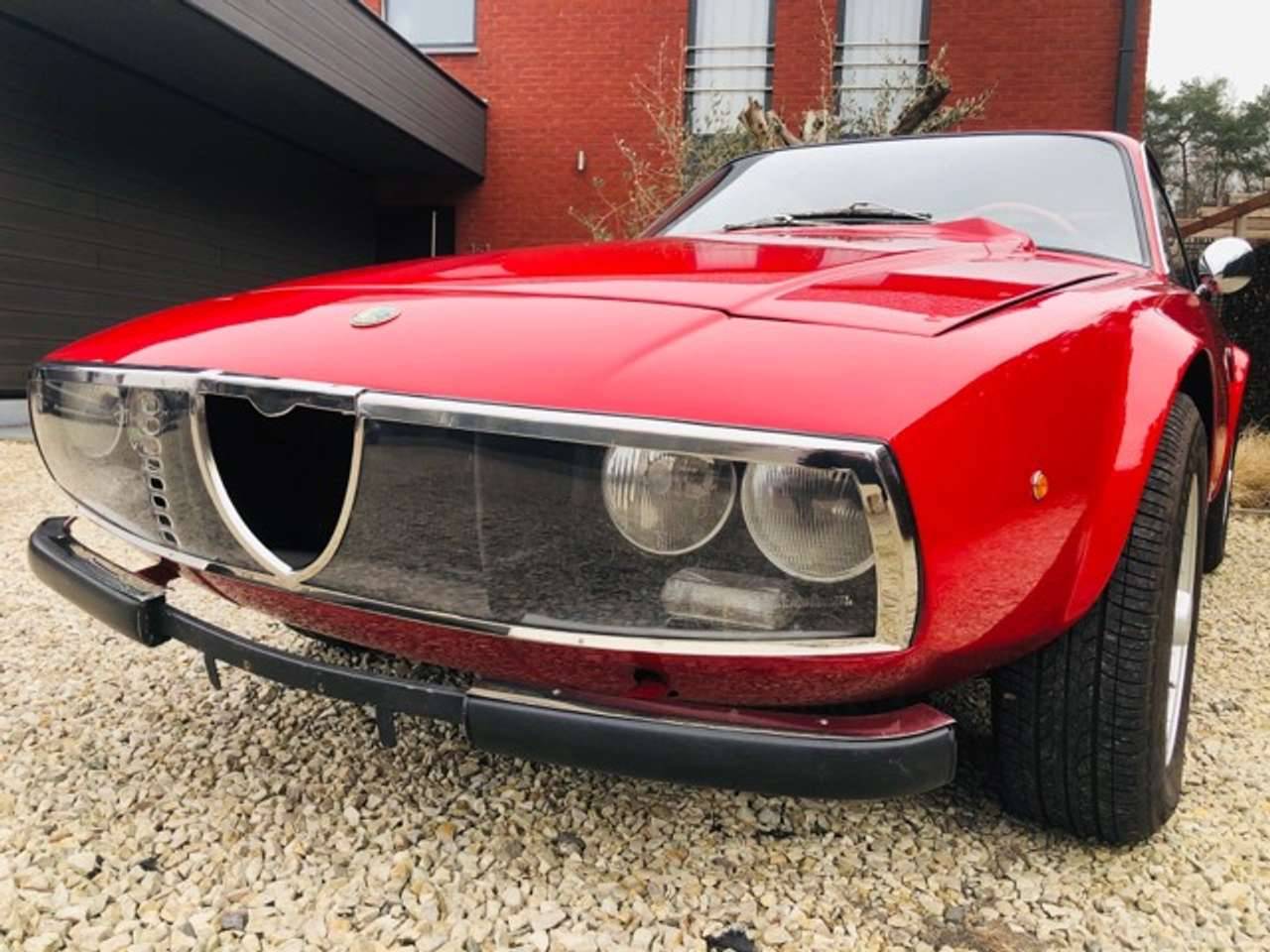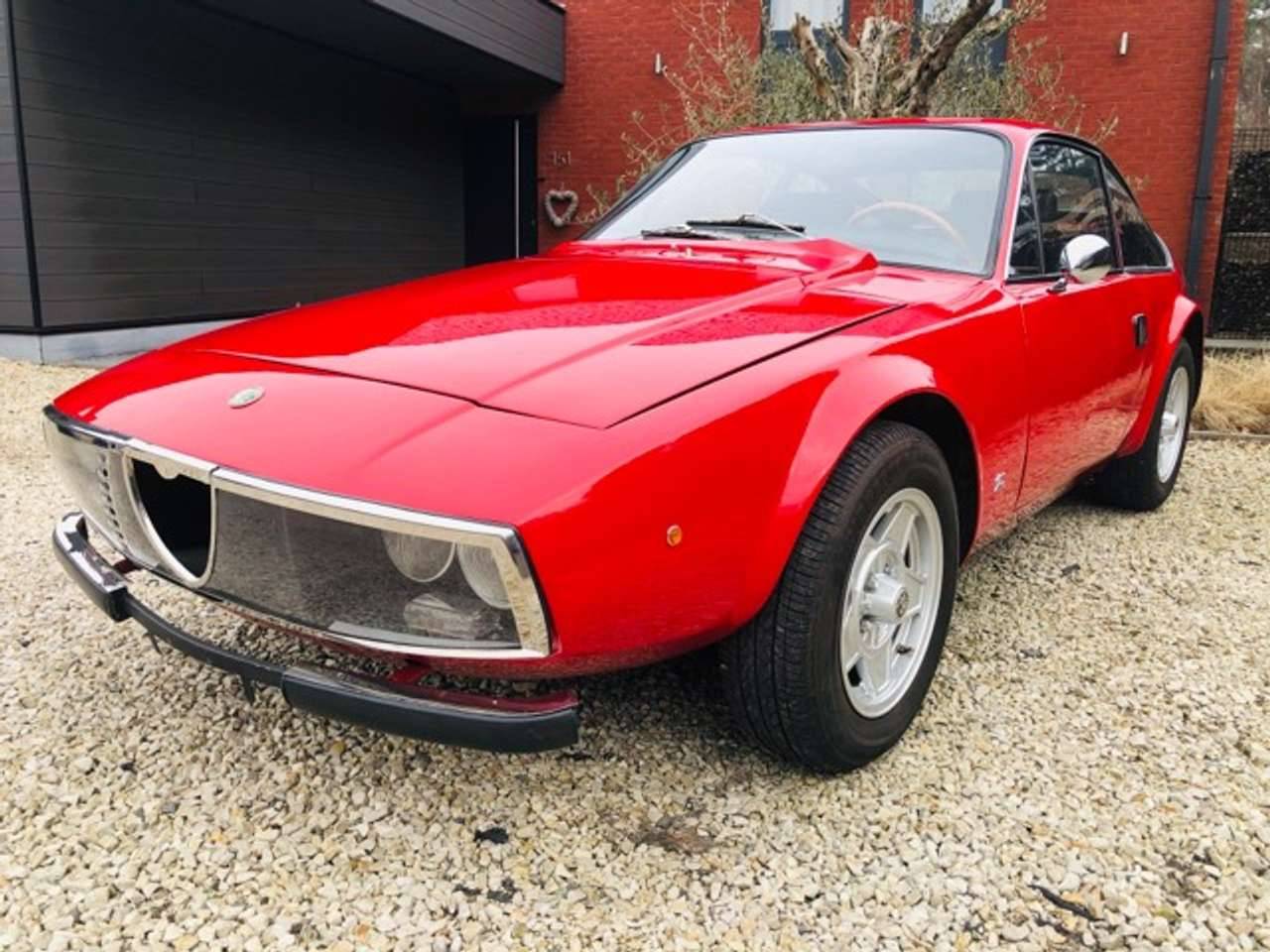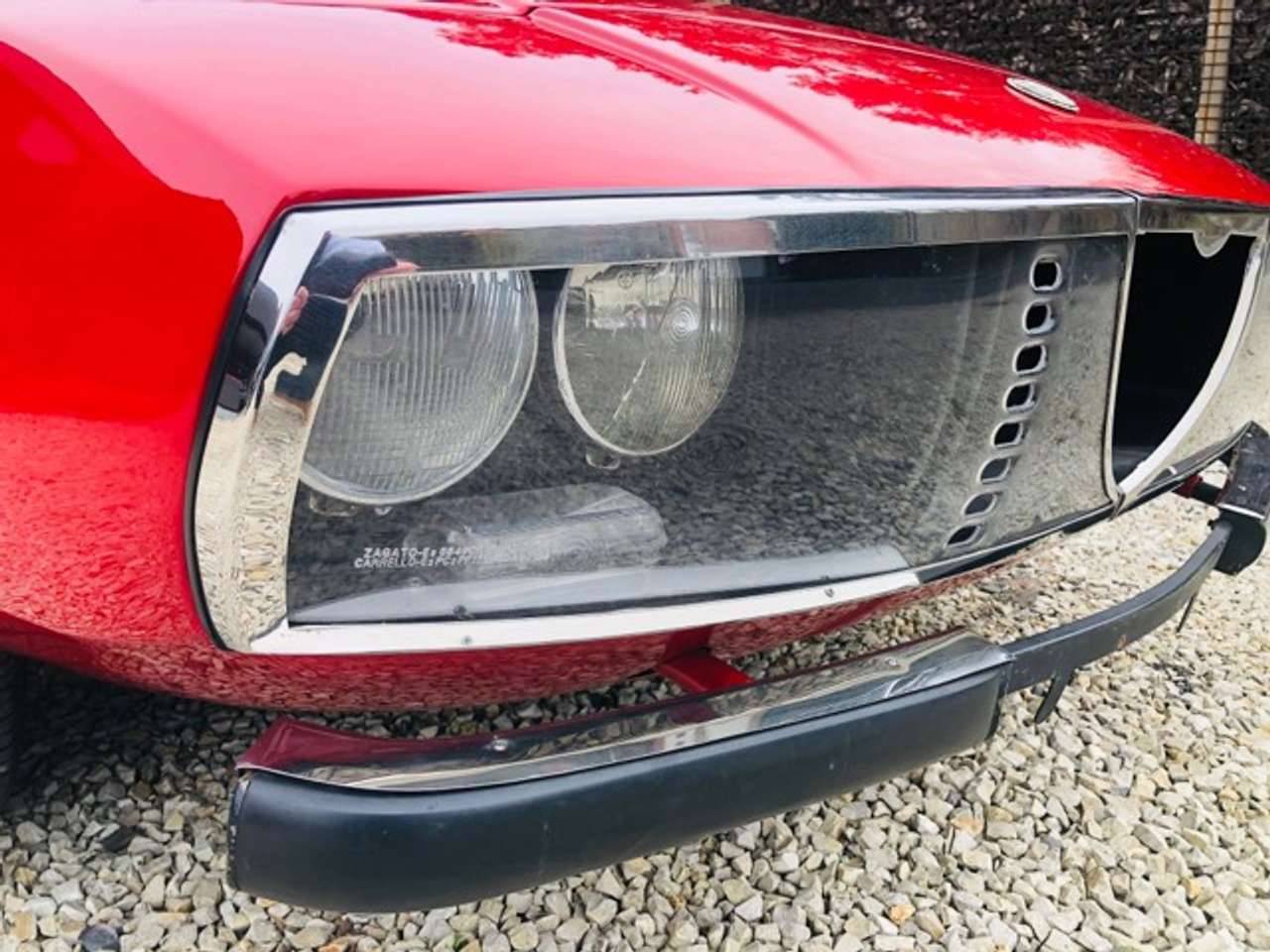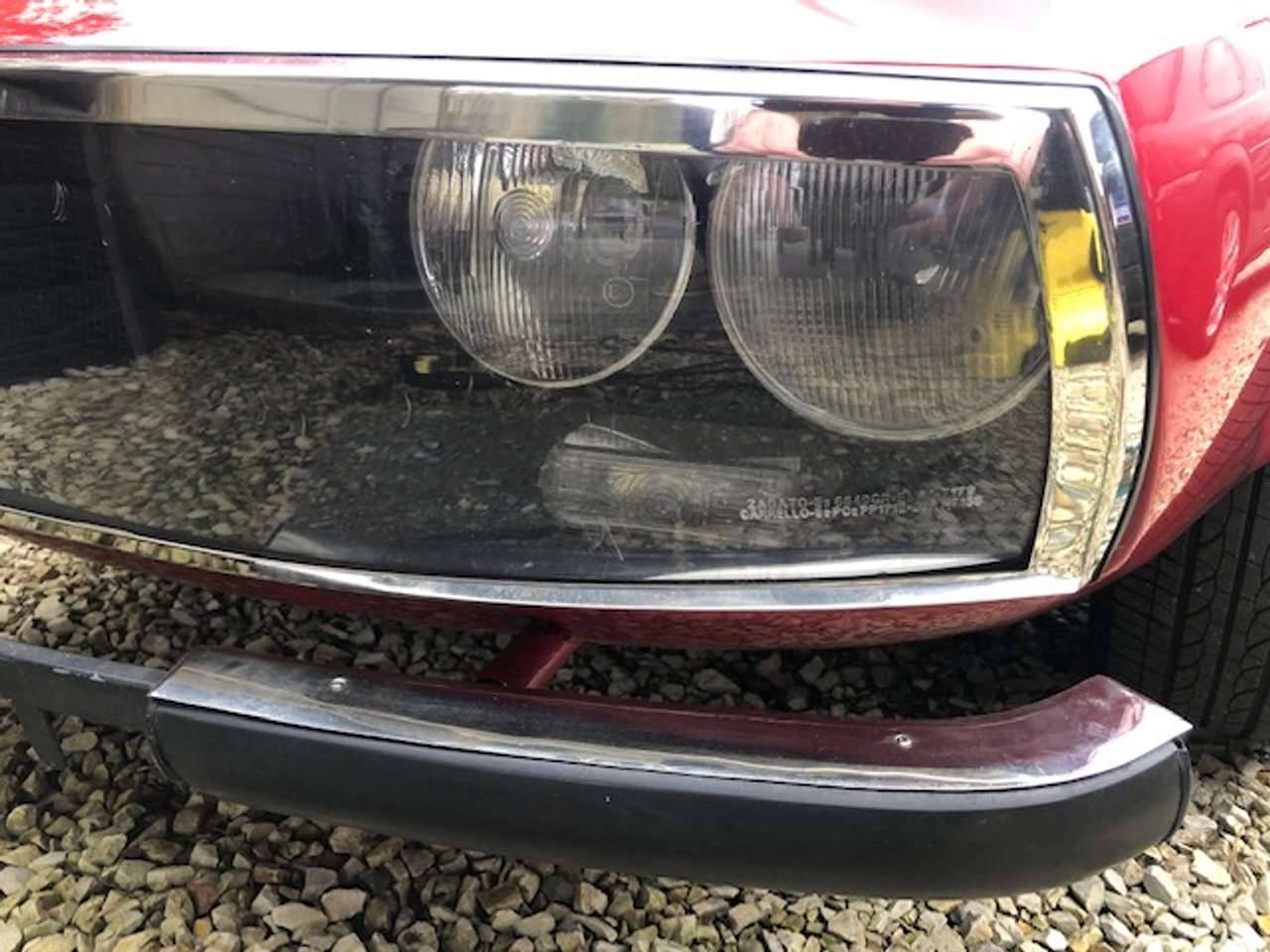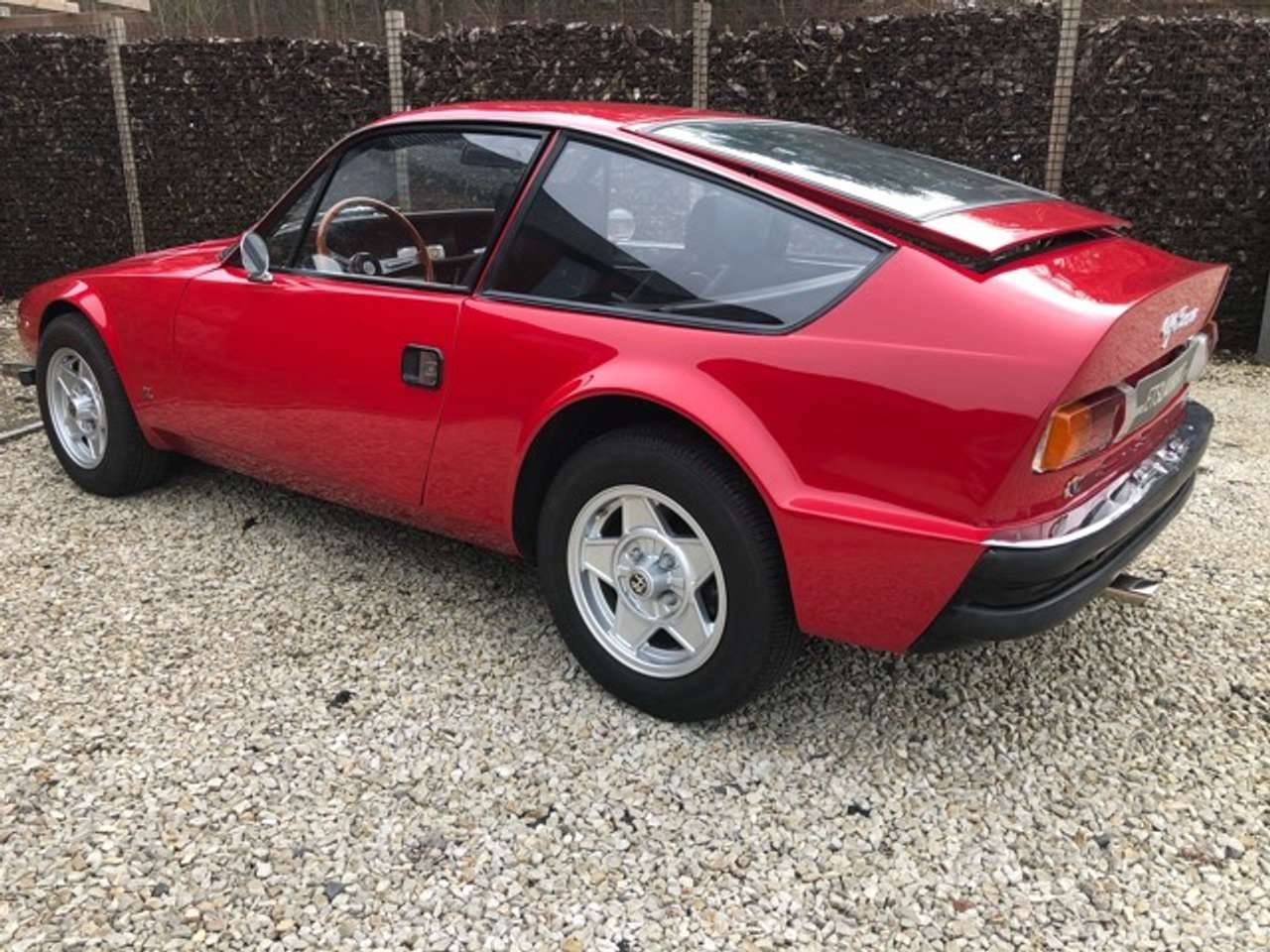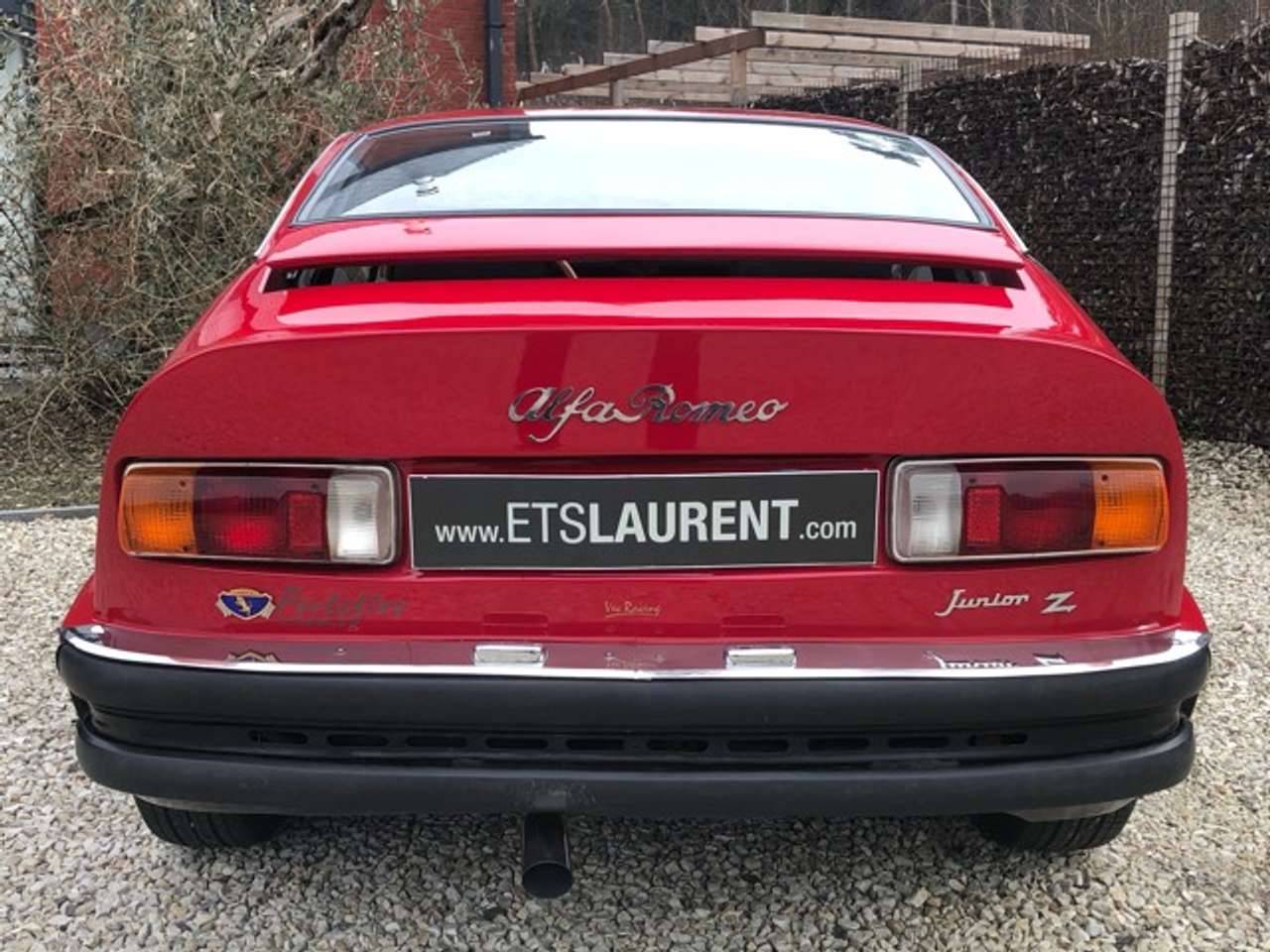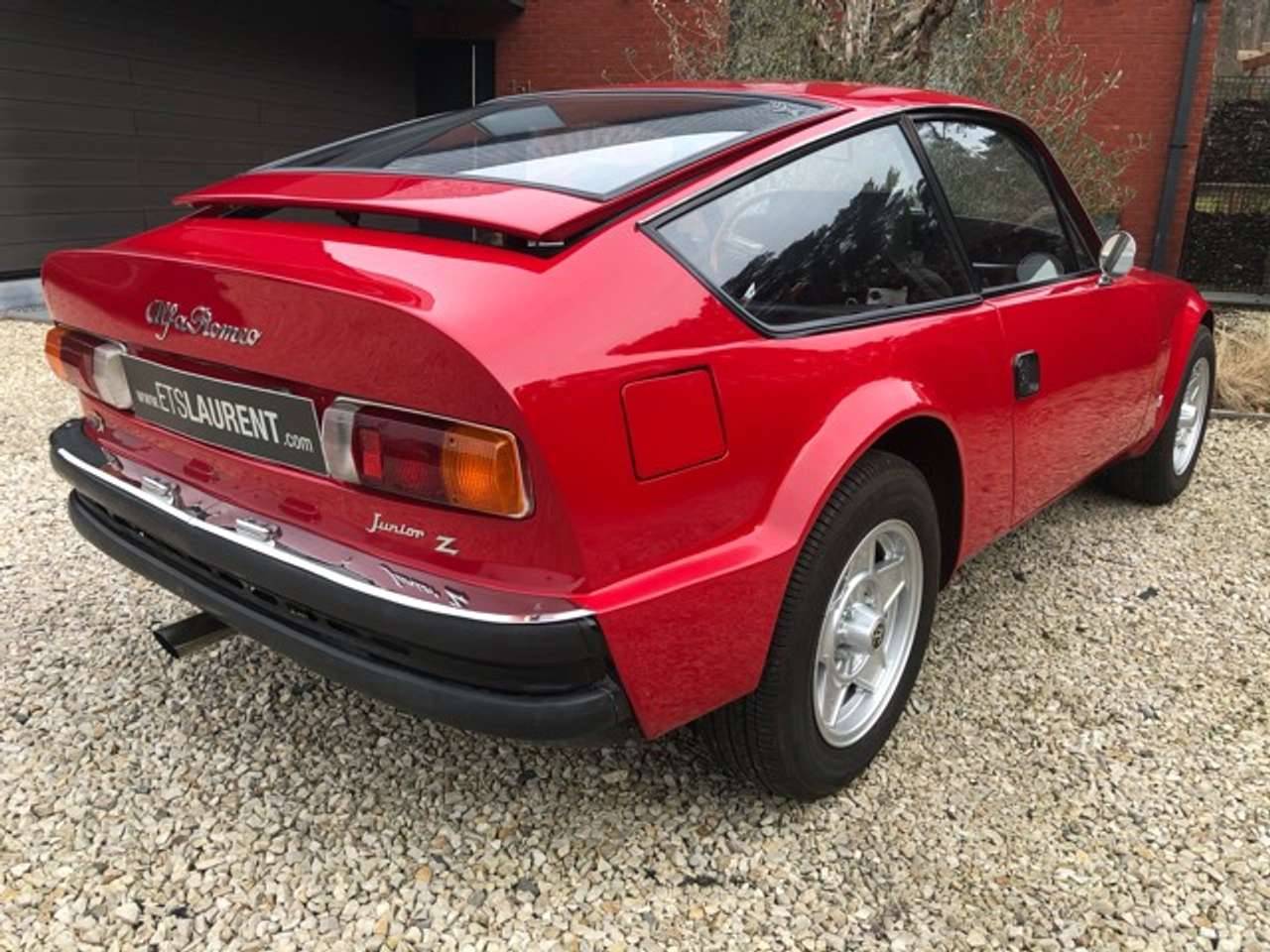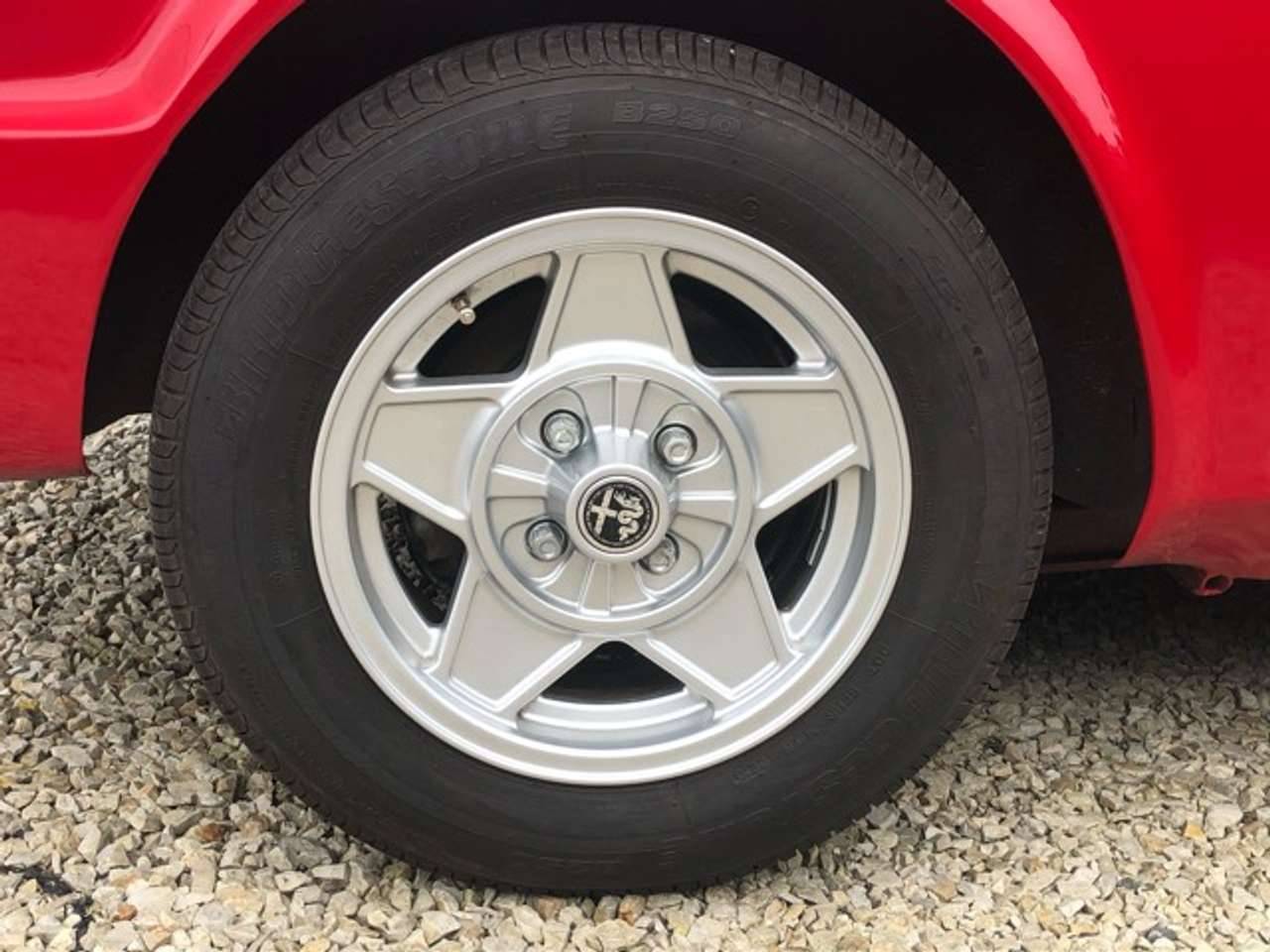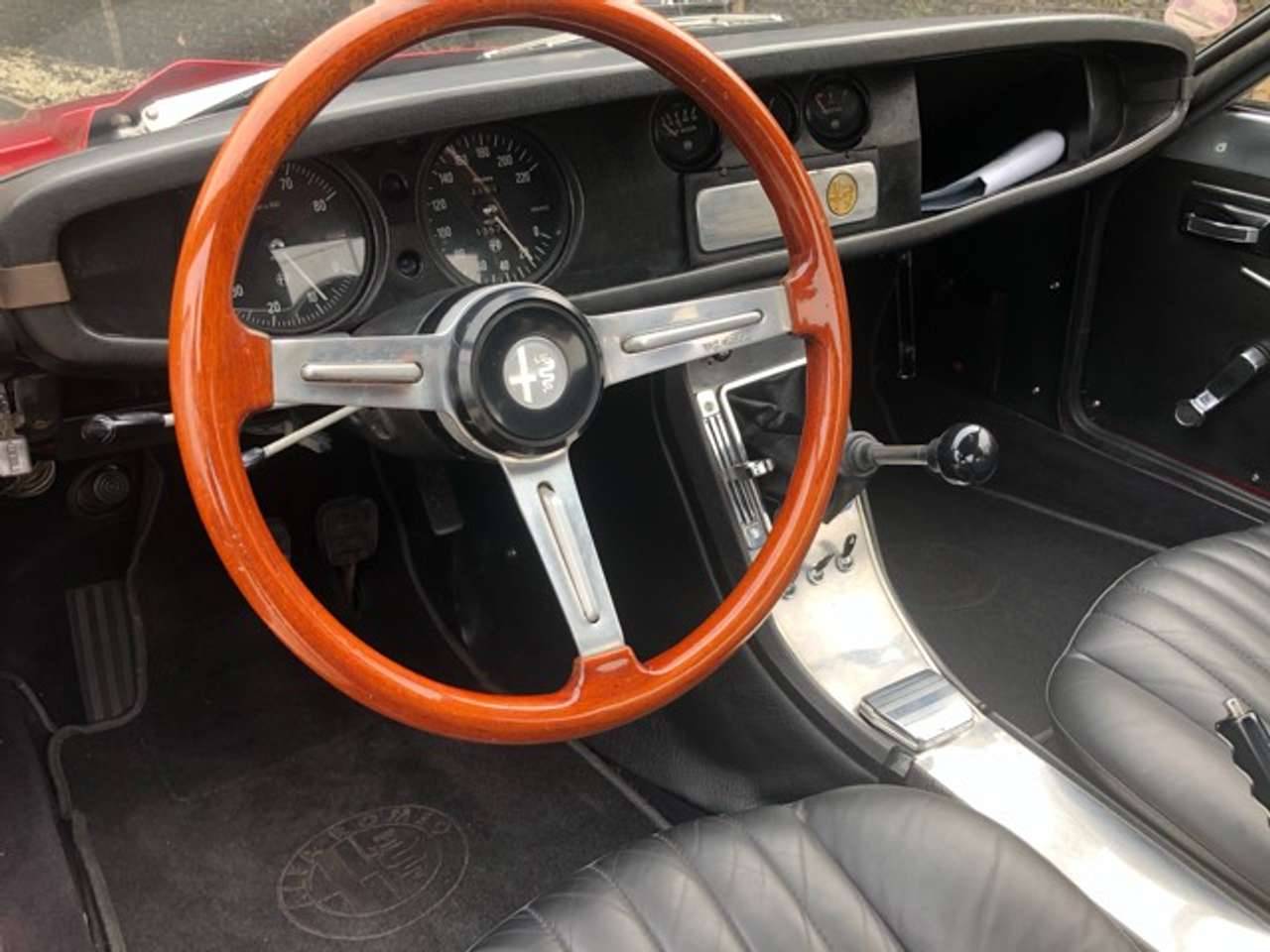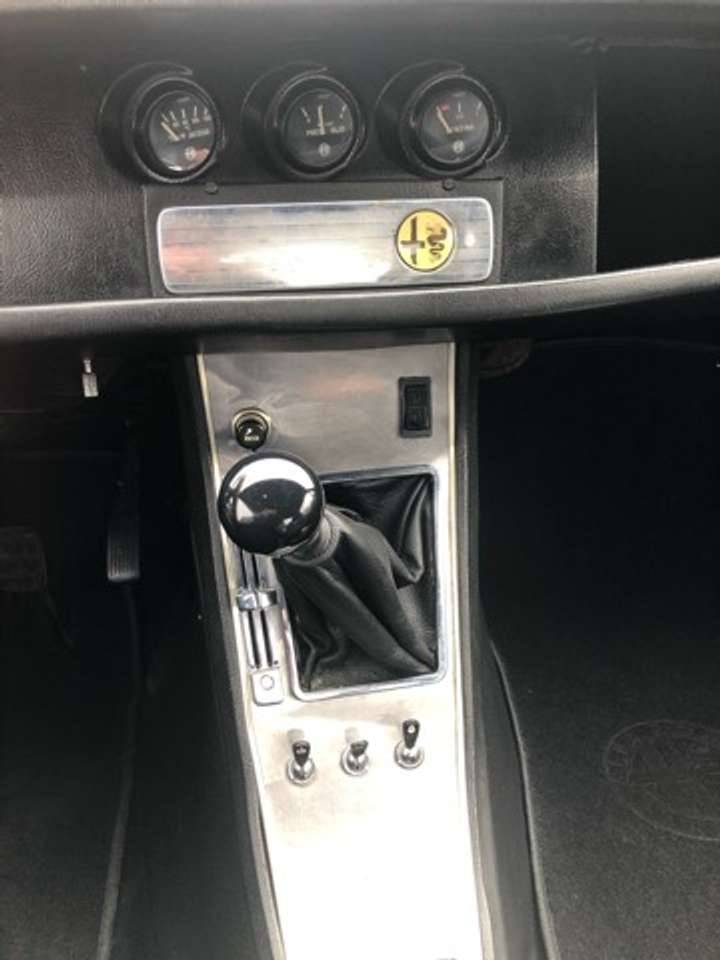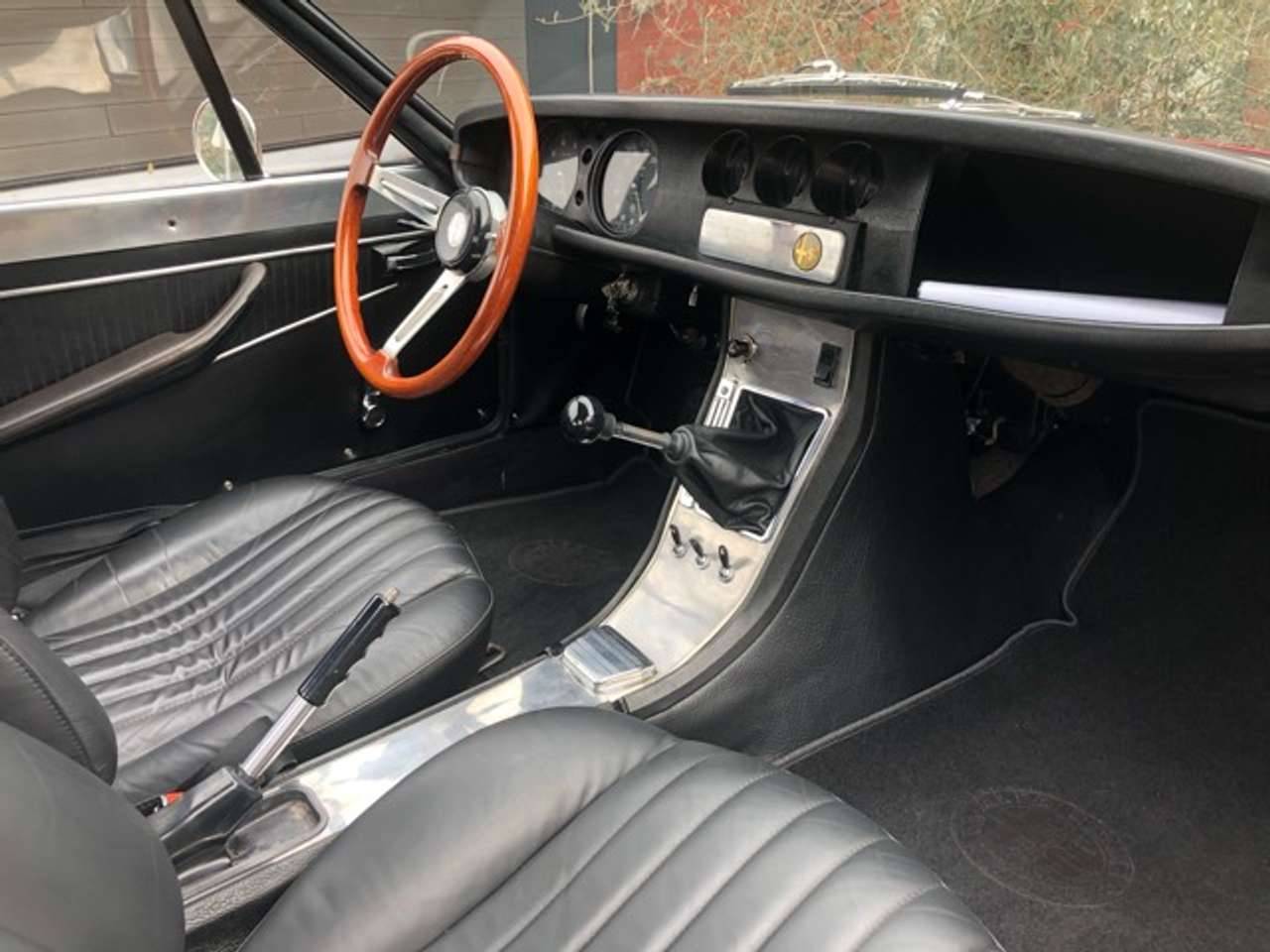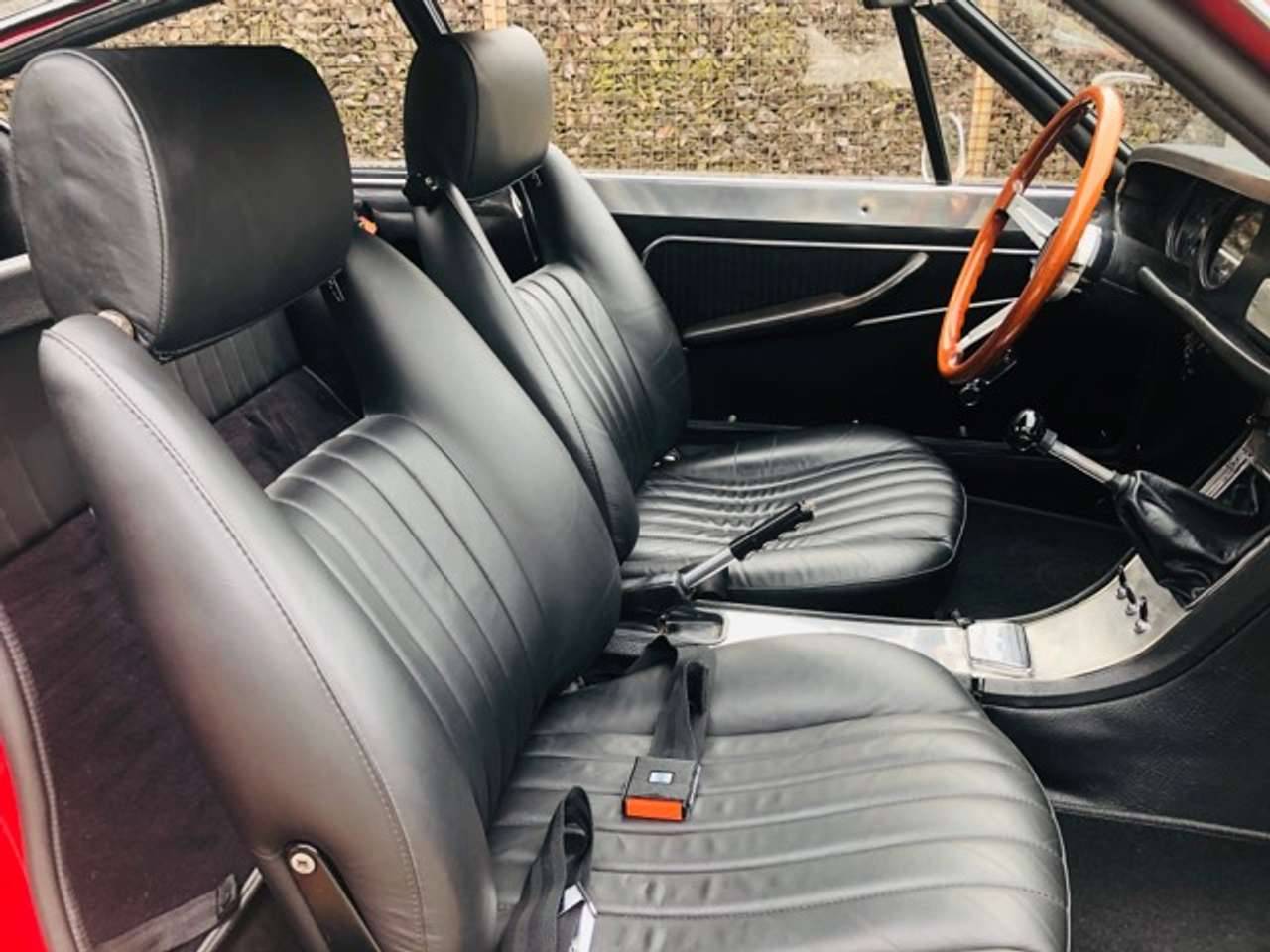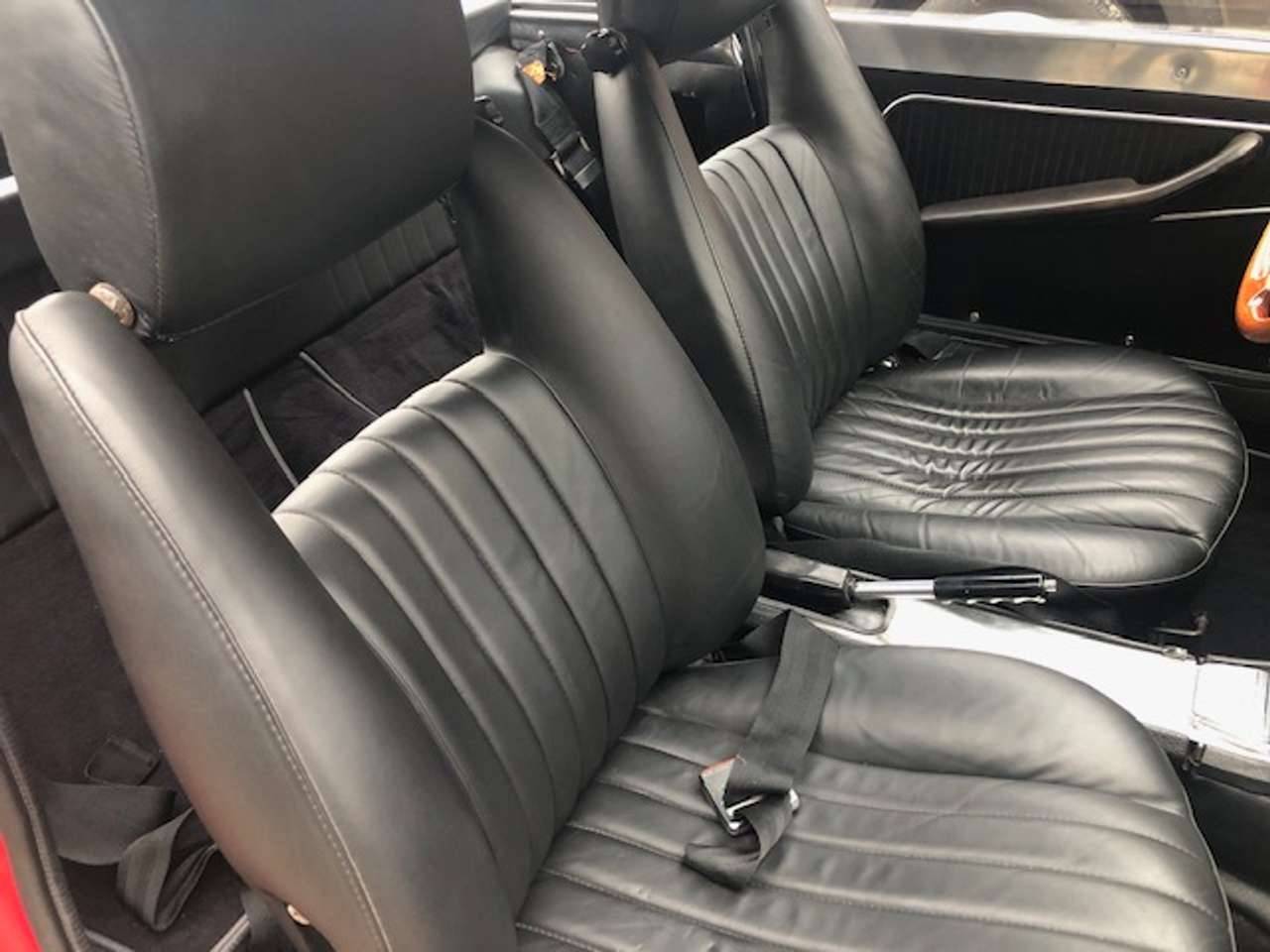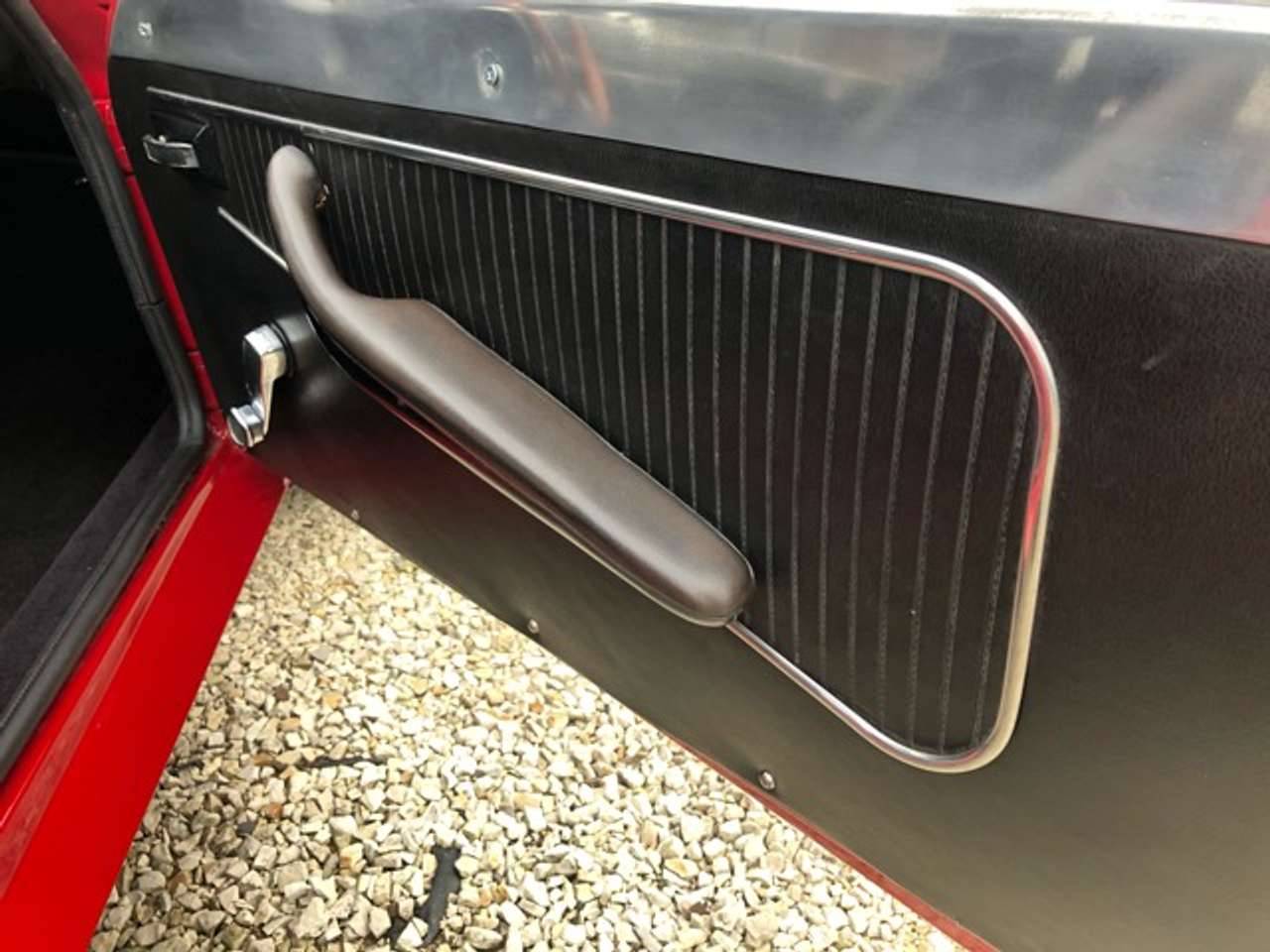 Excellent état.
Dealer

away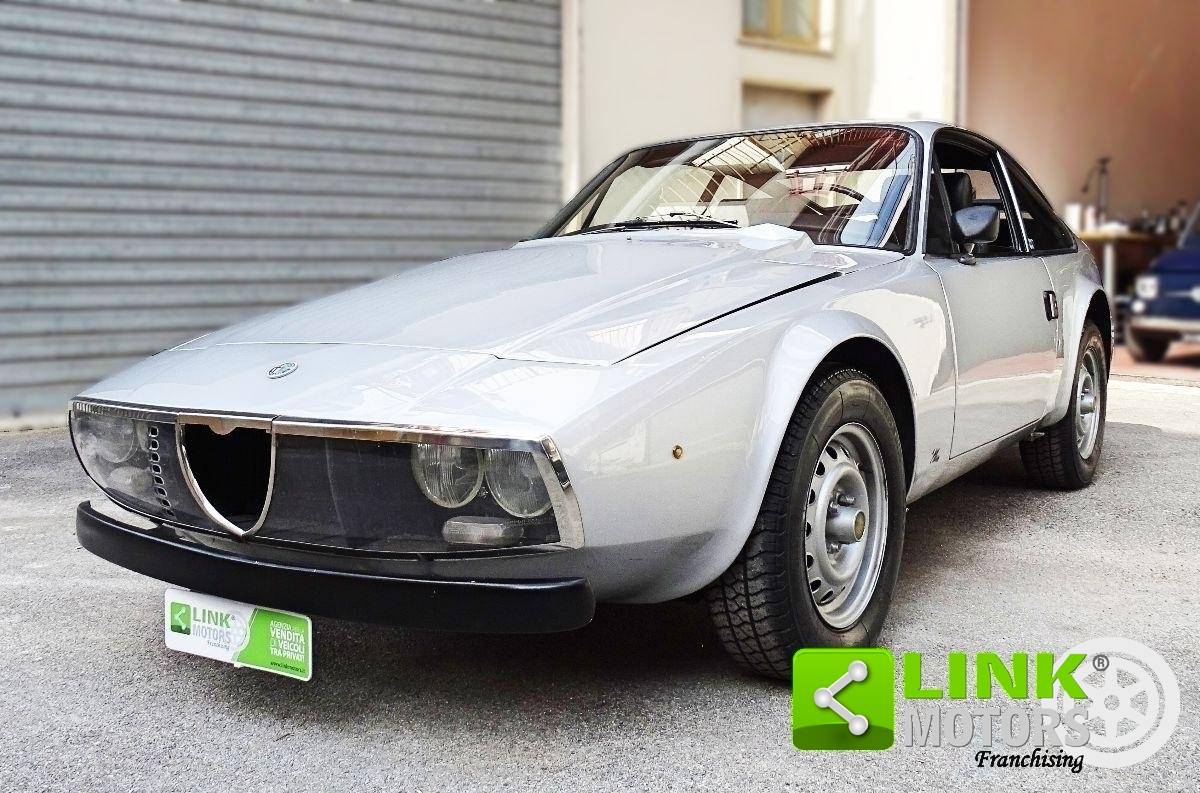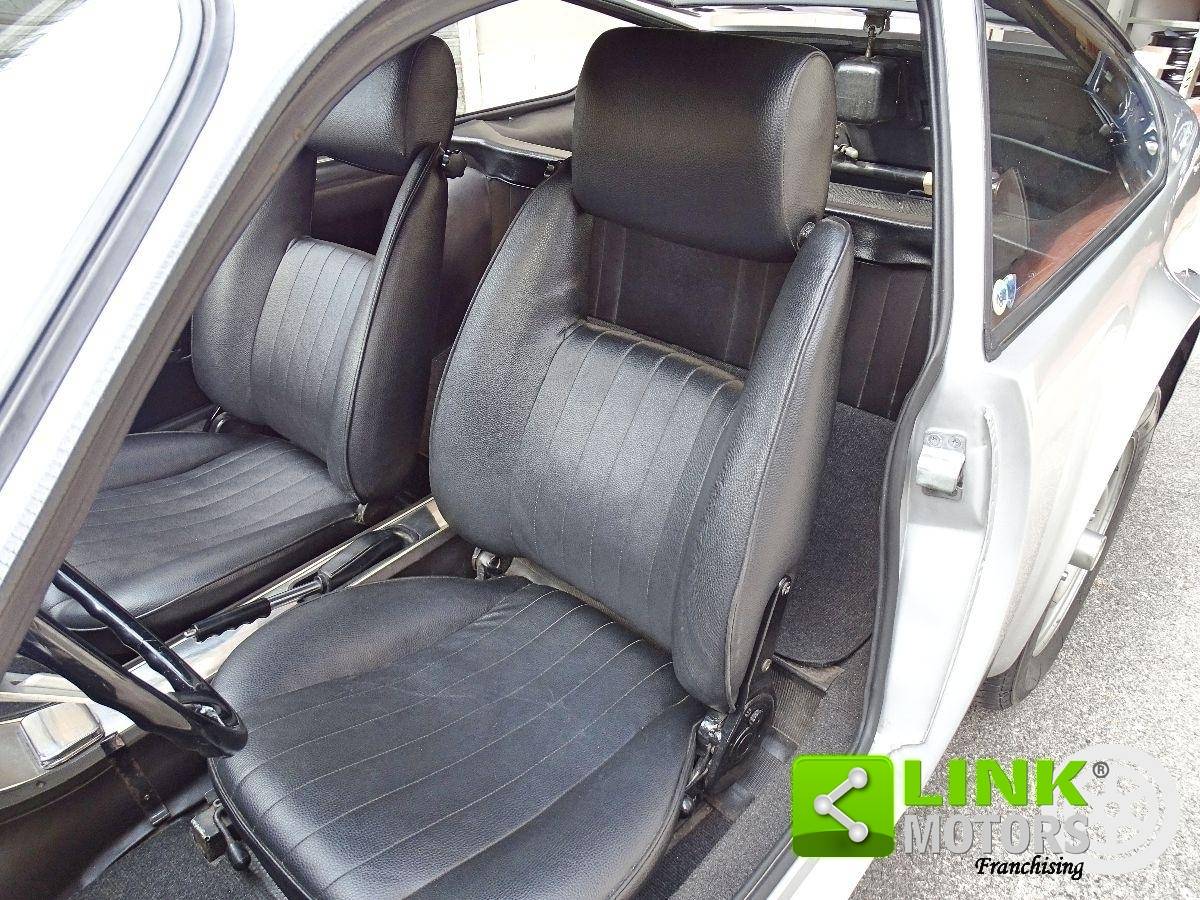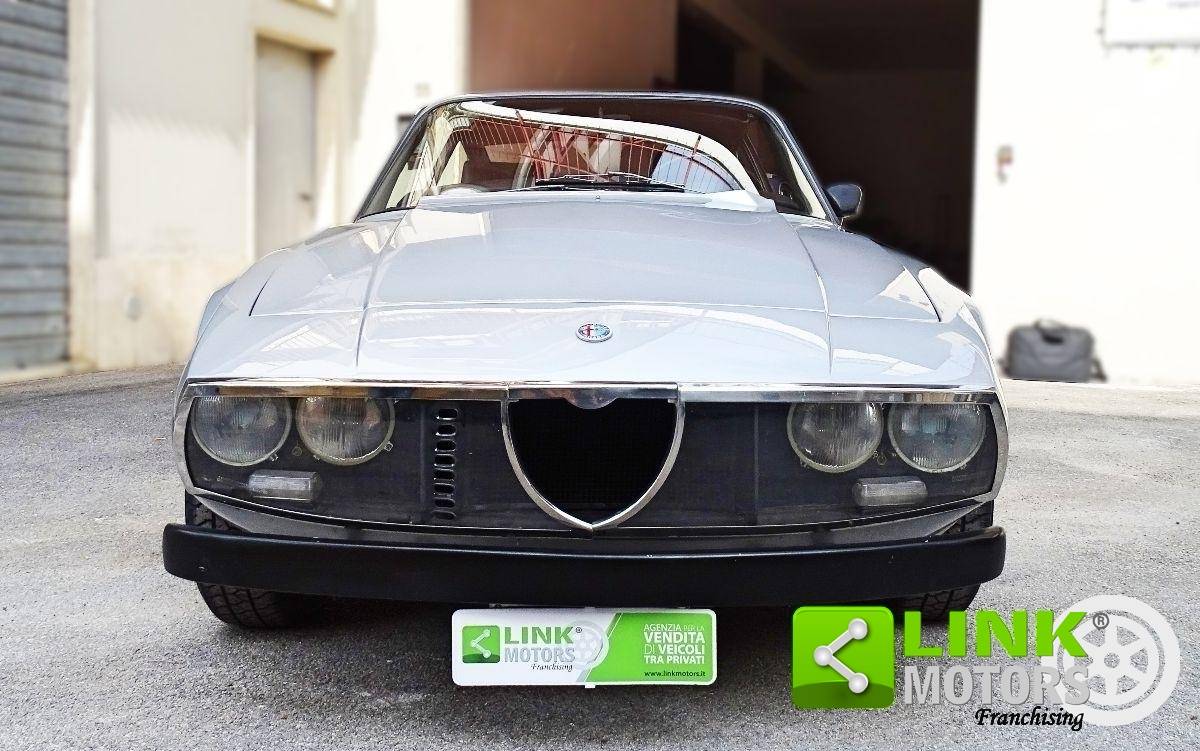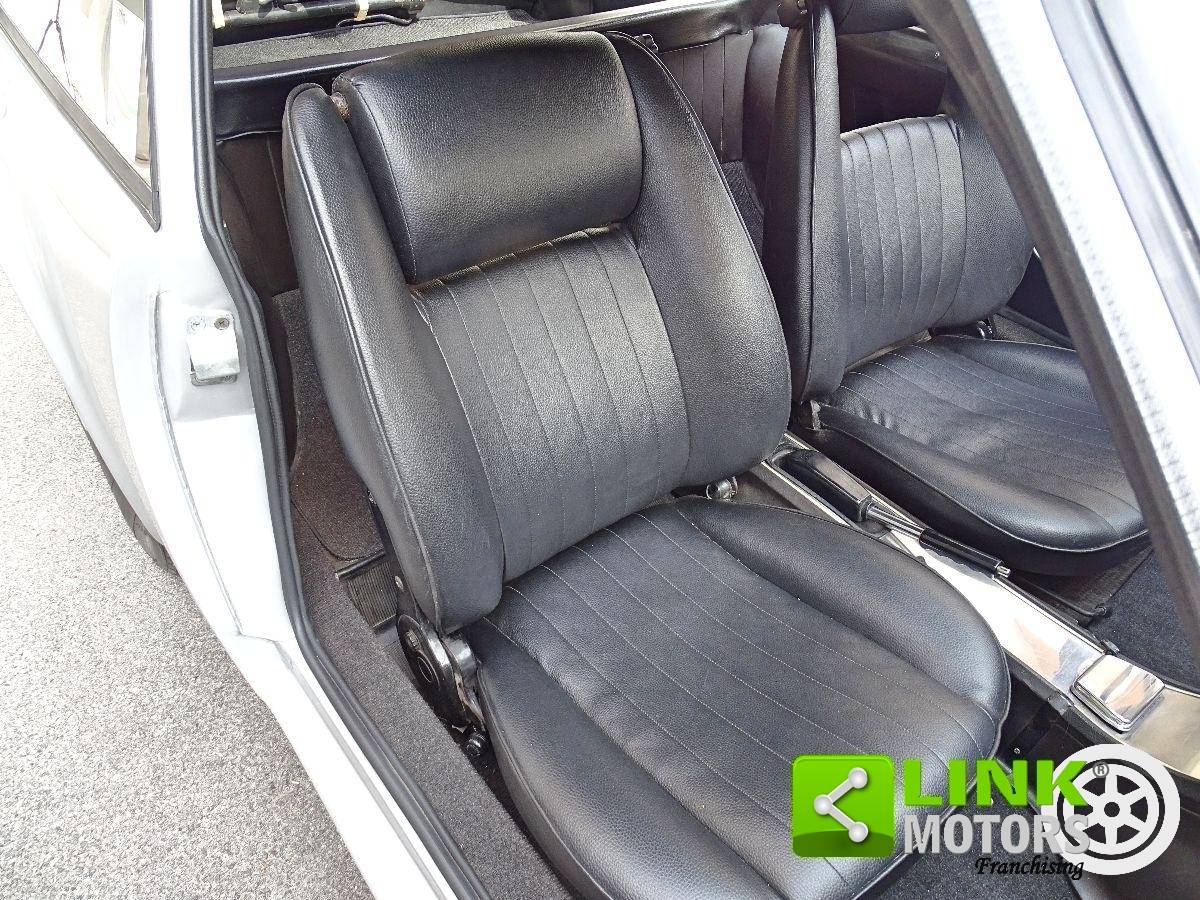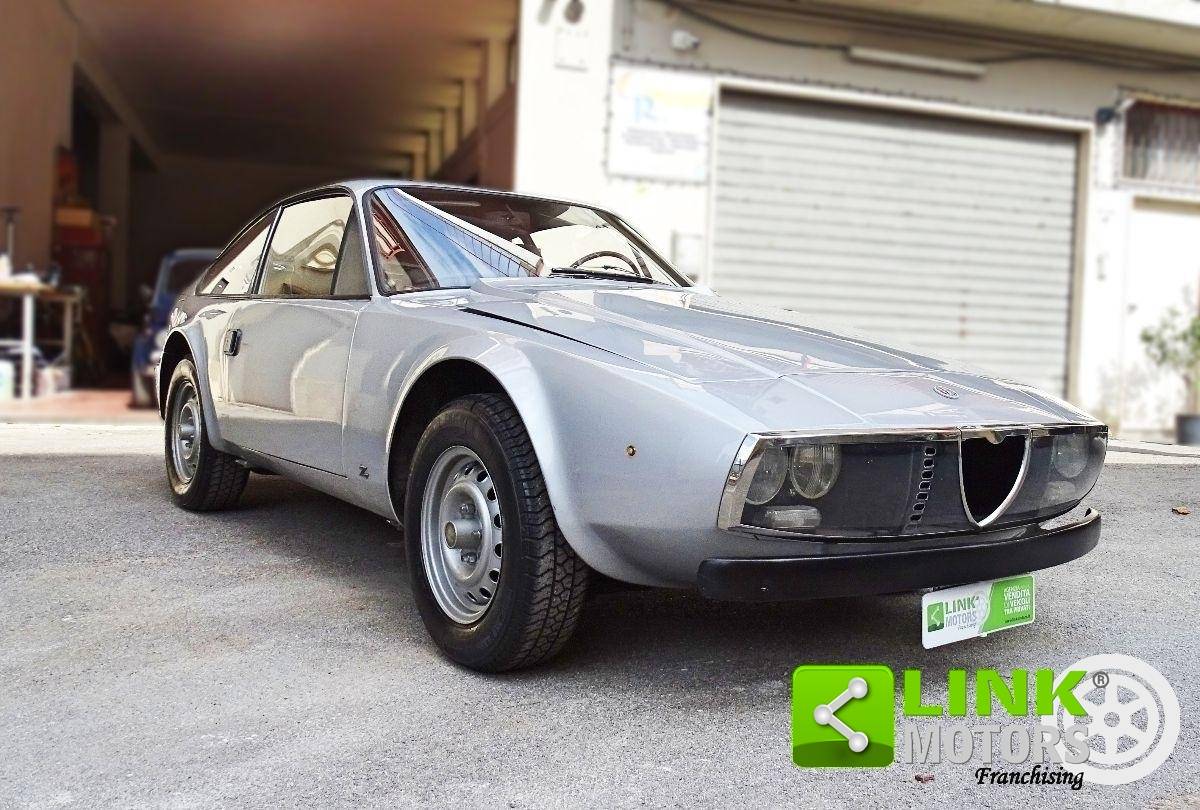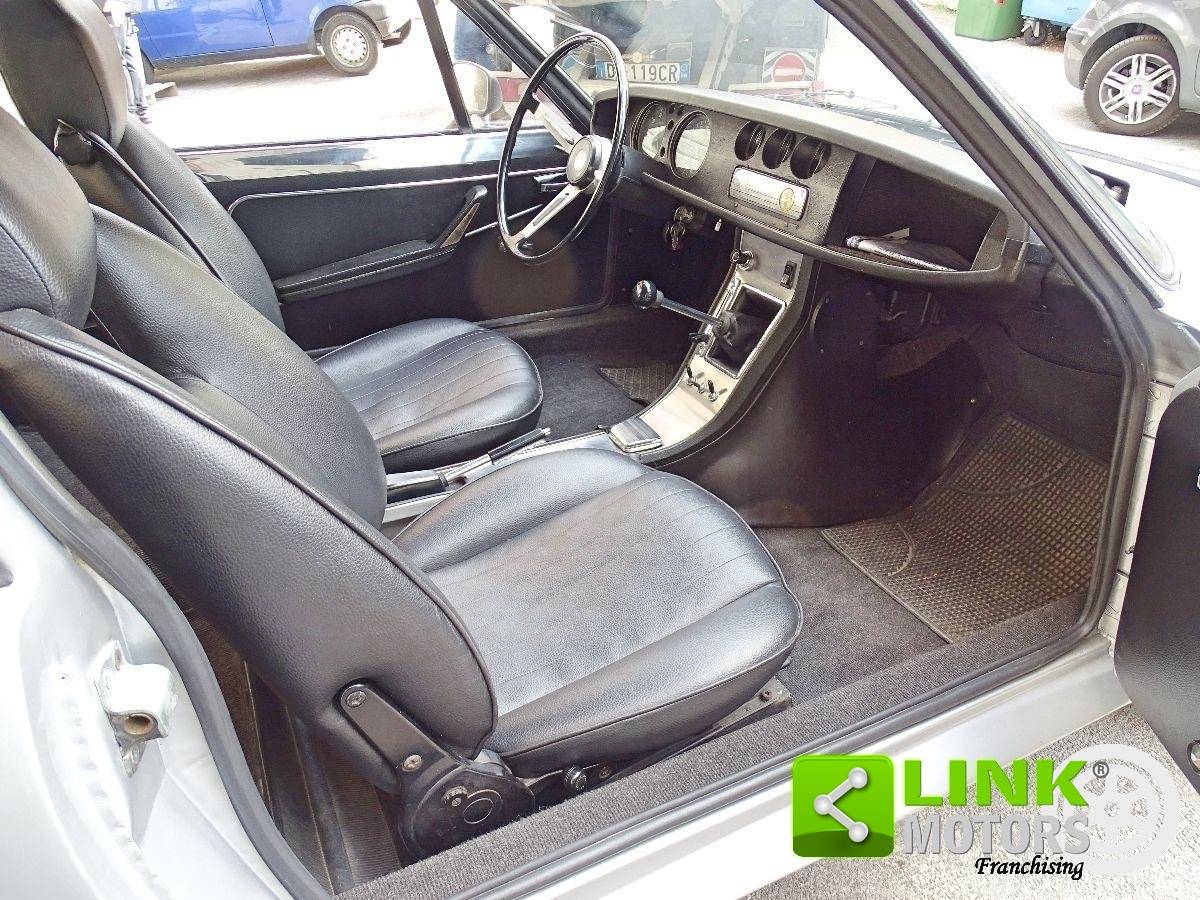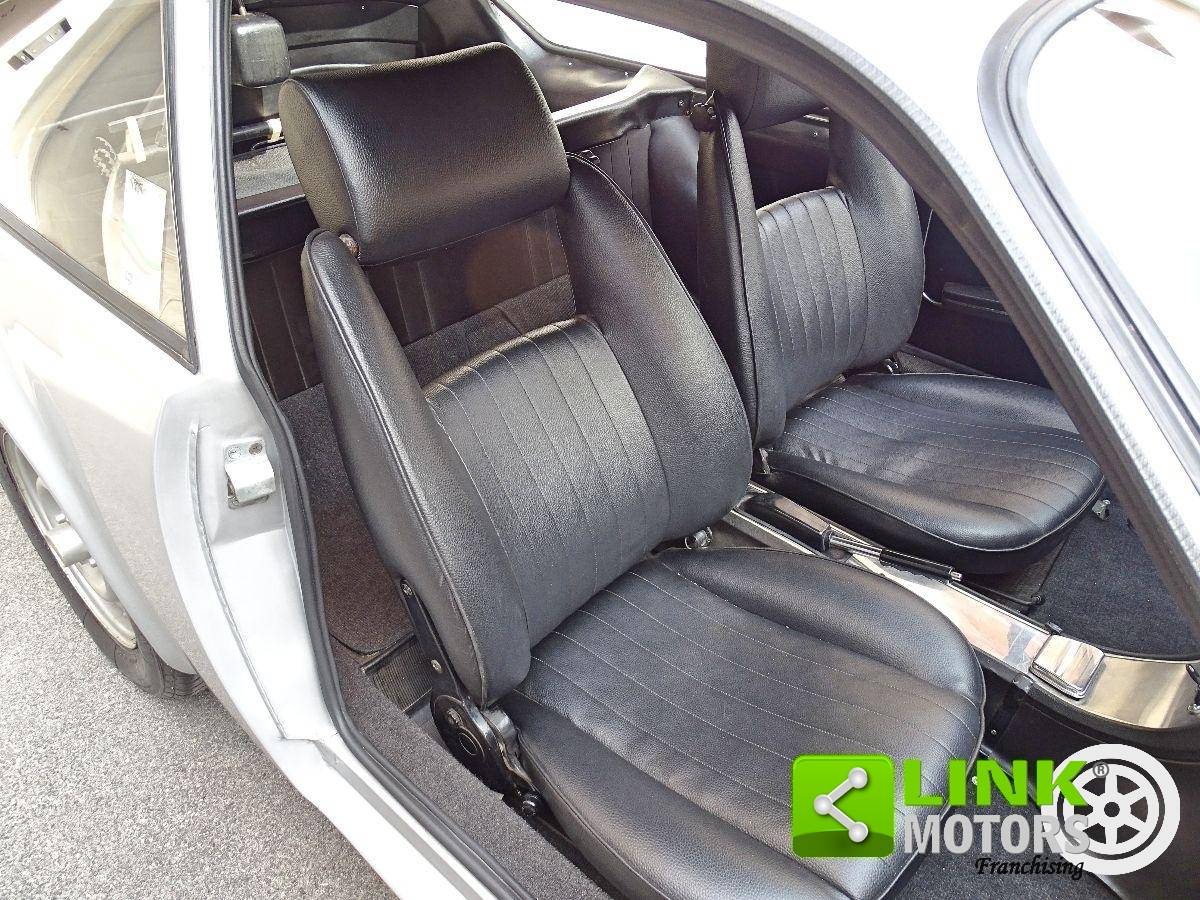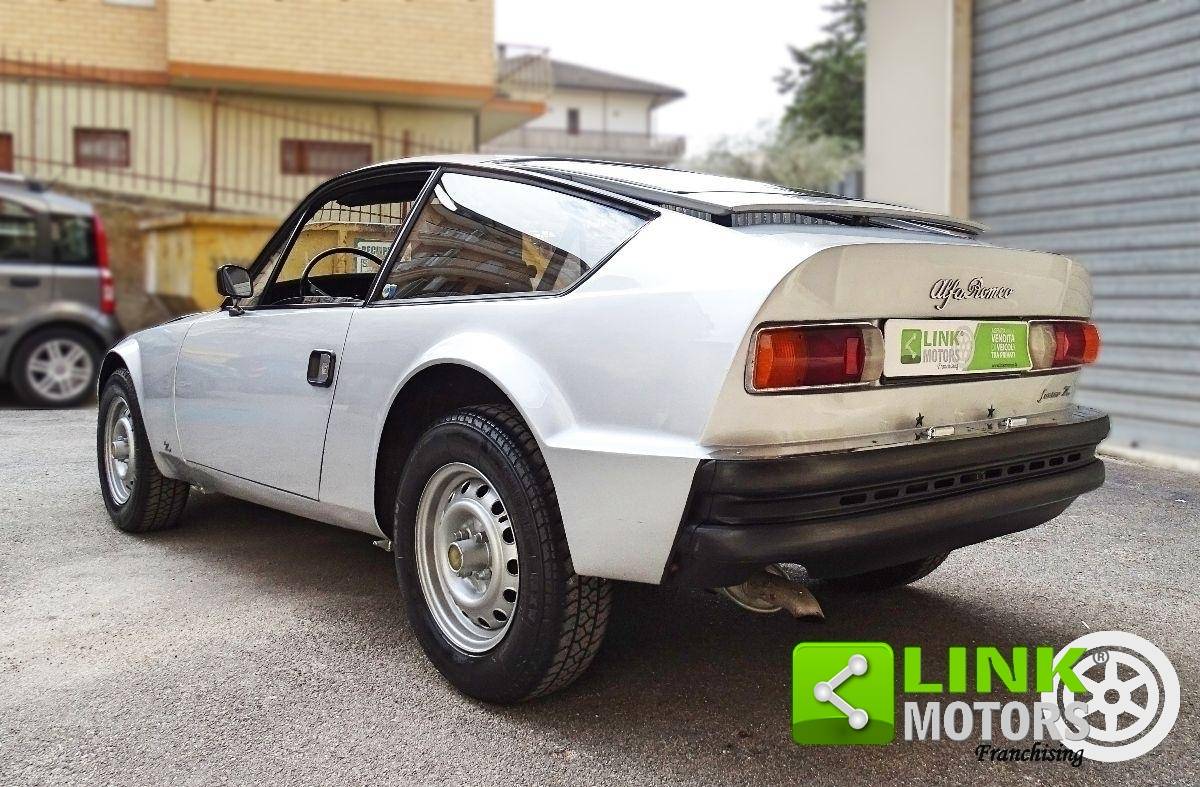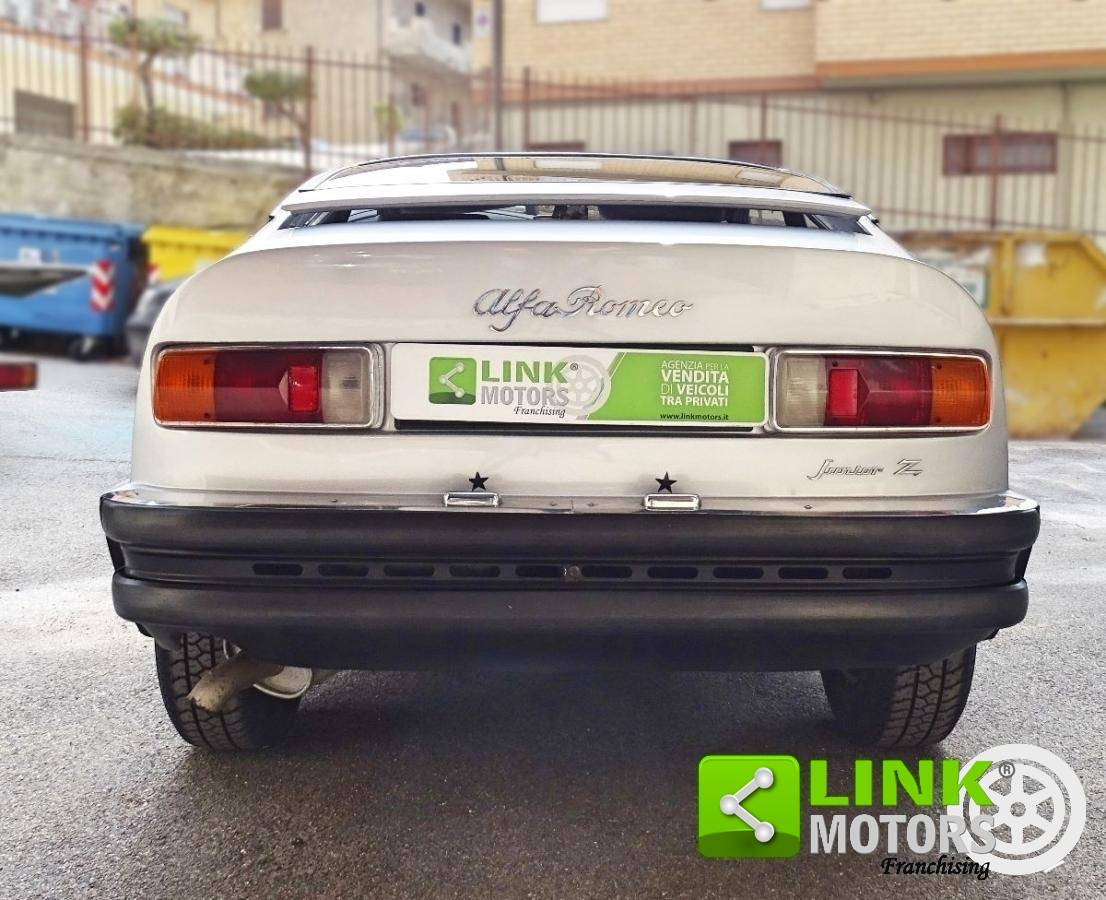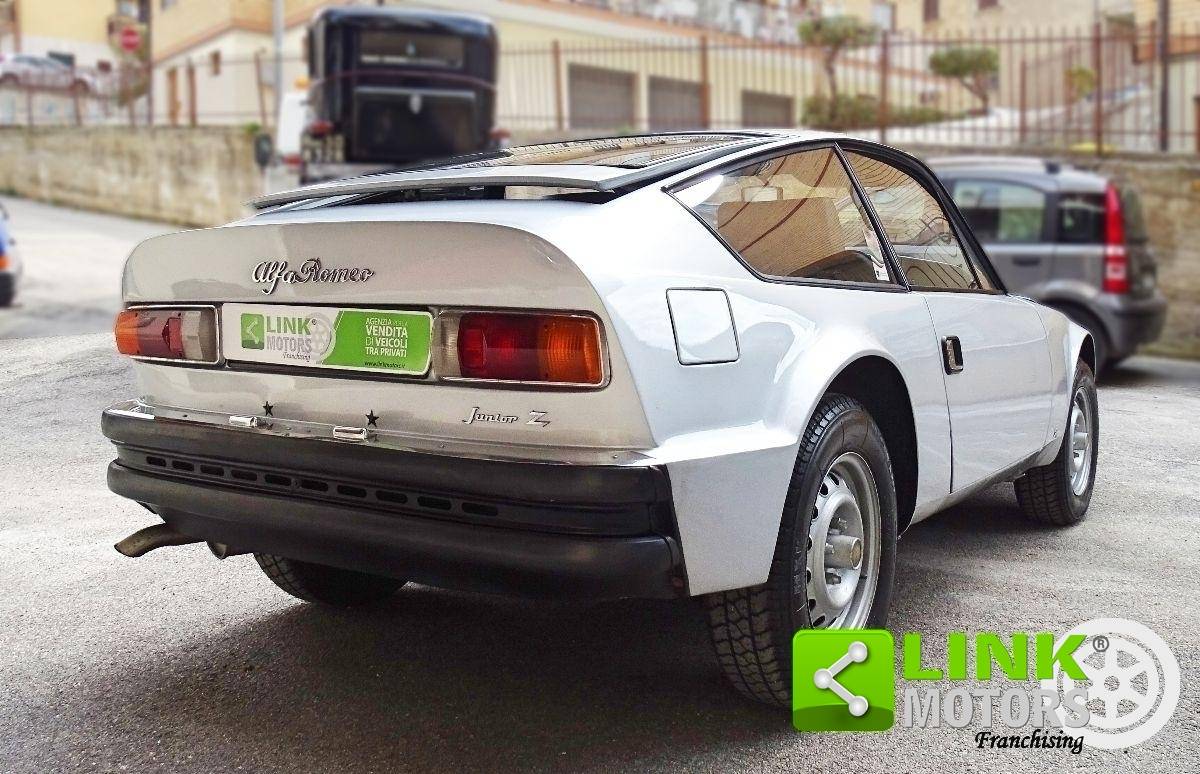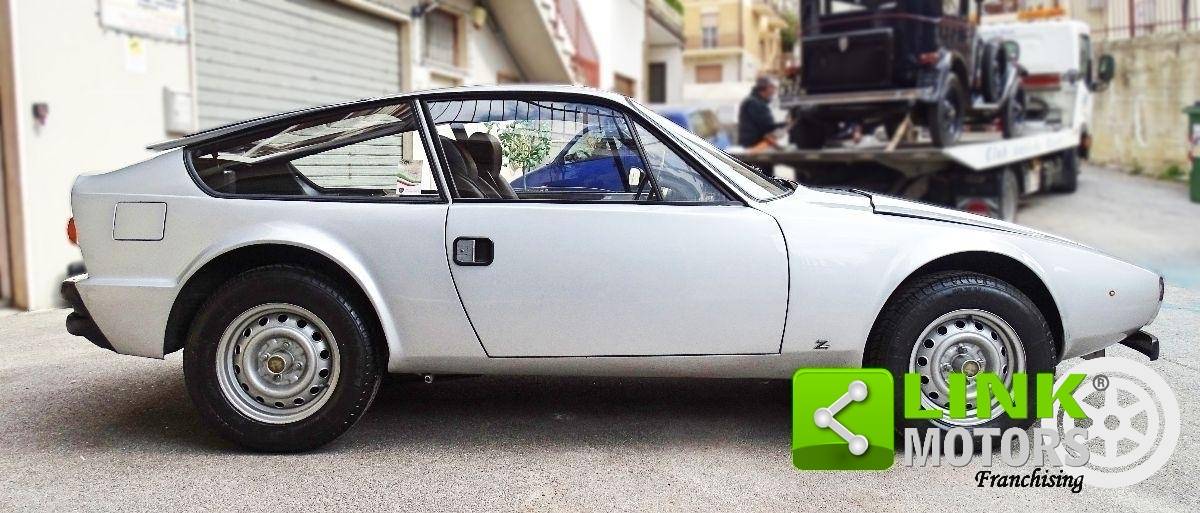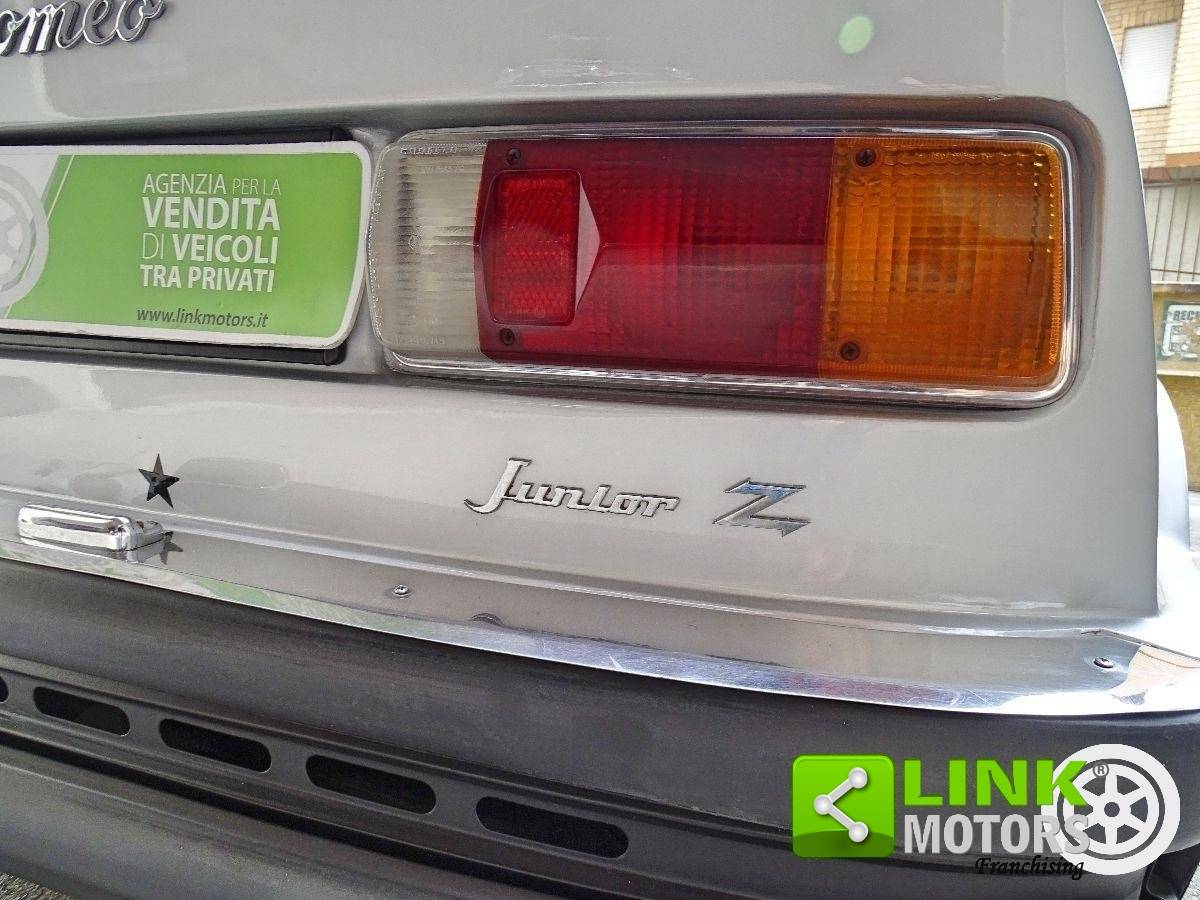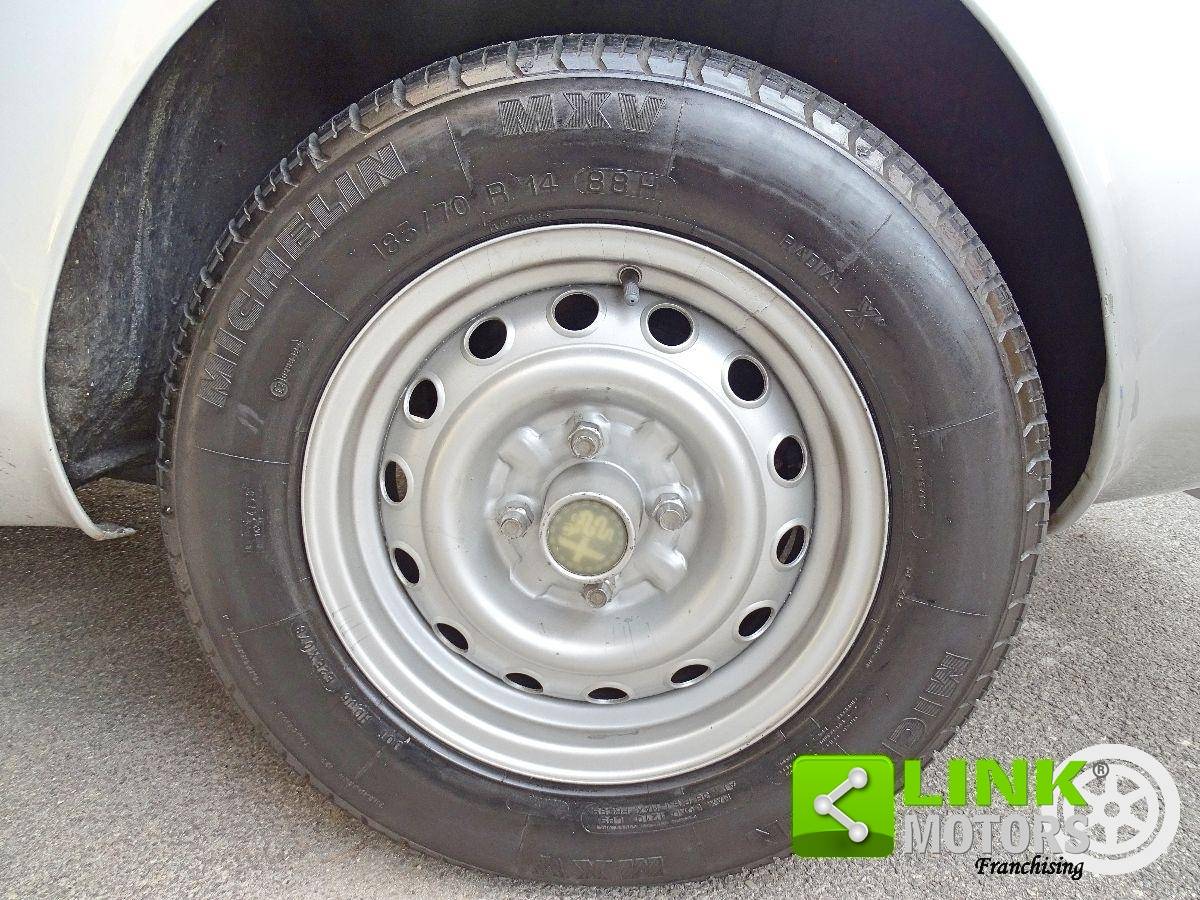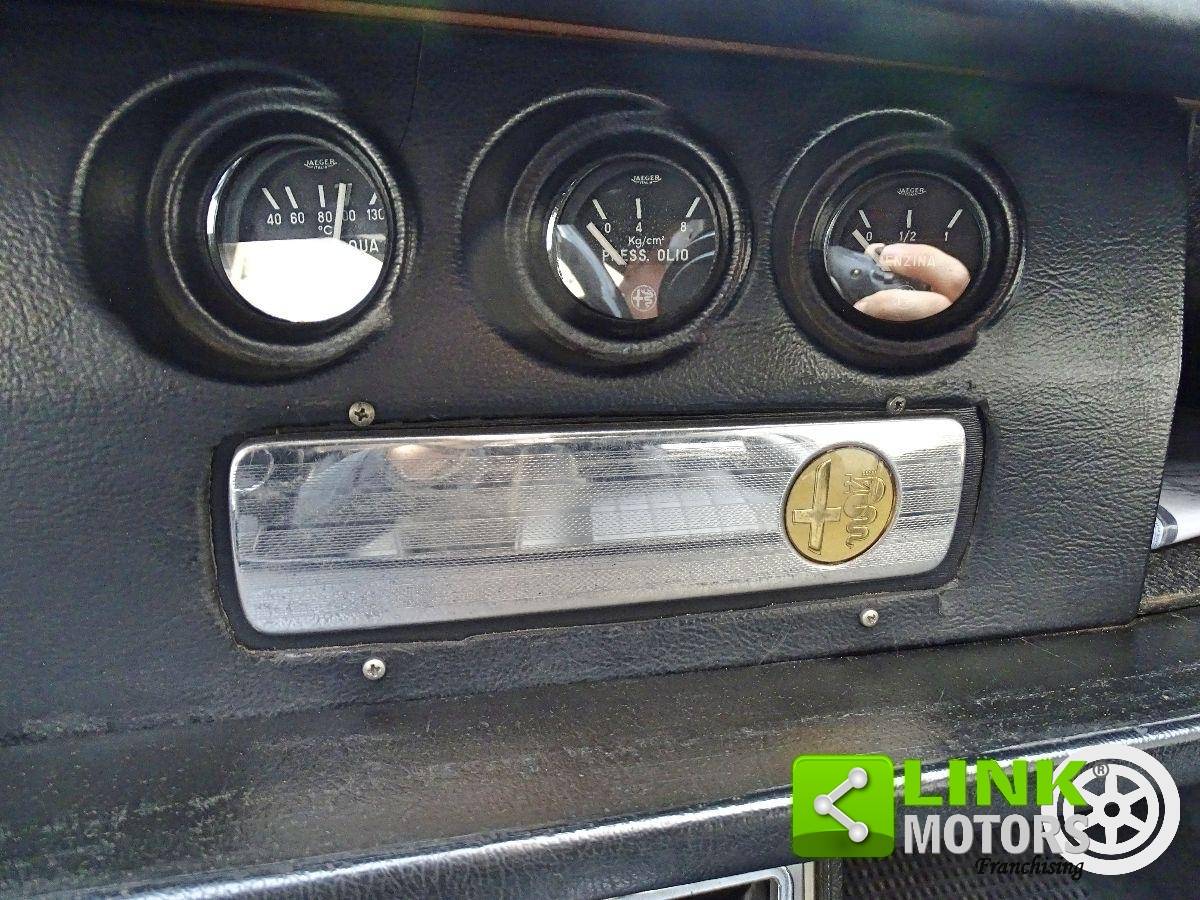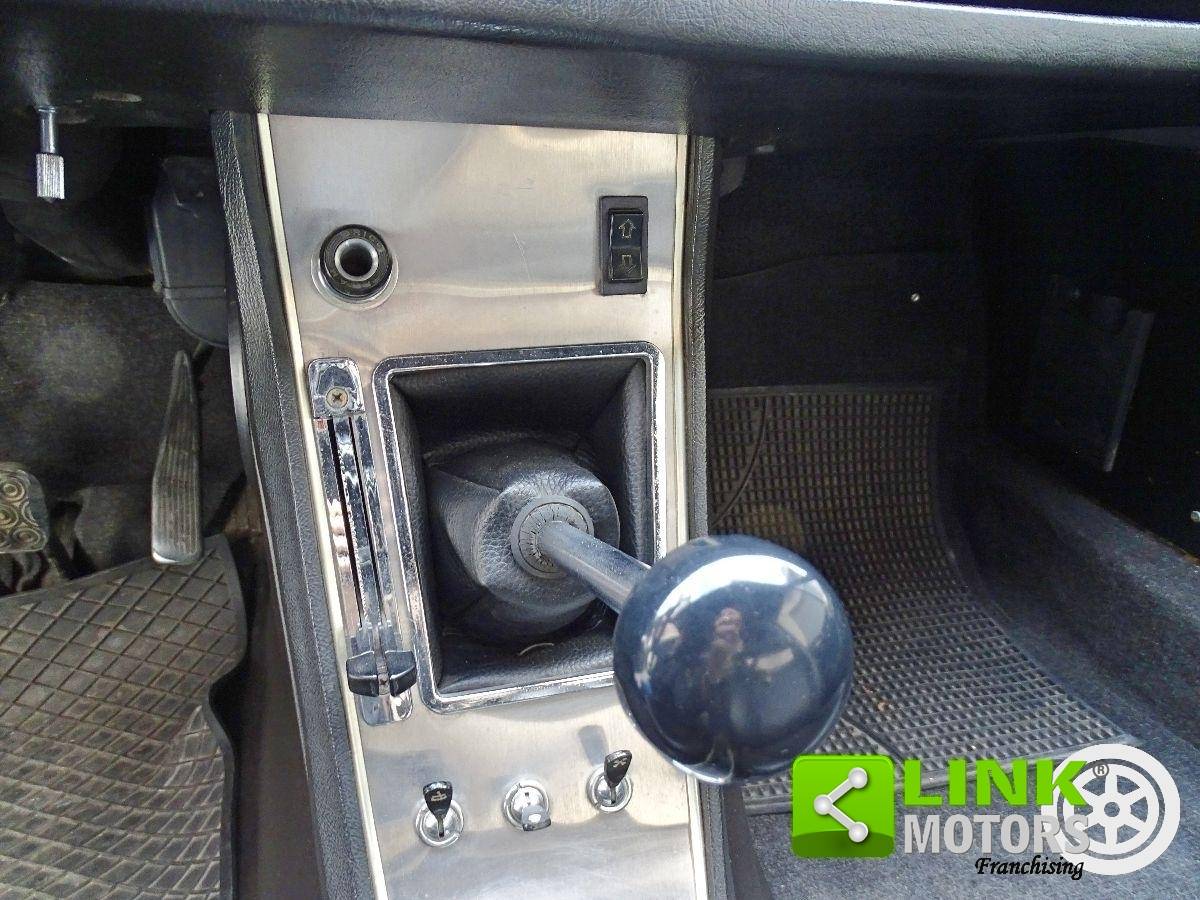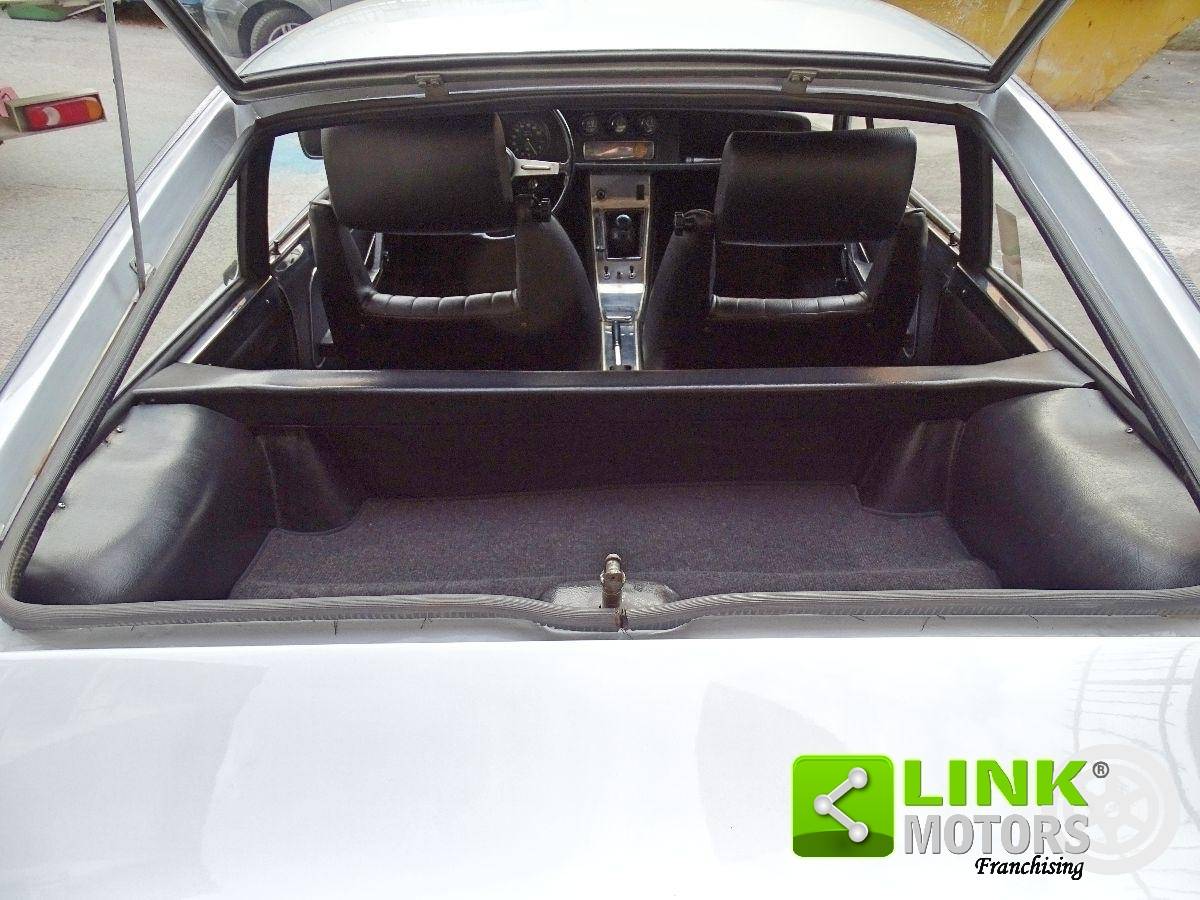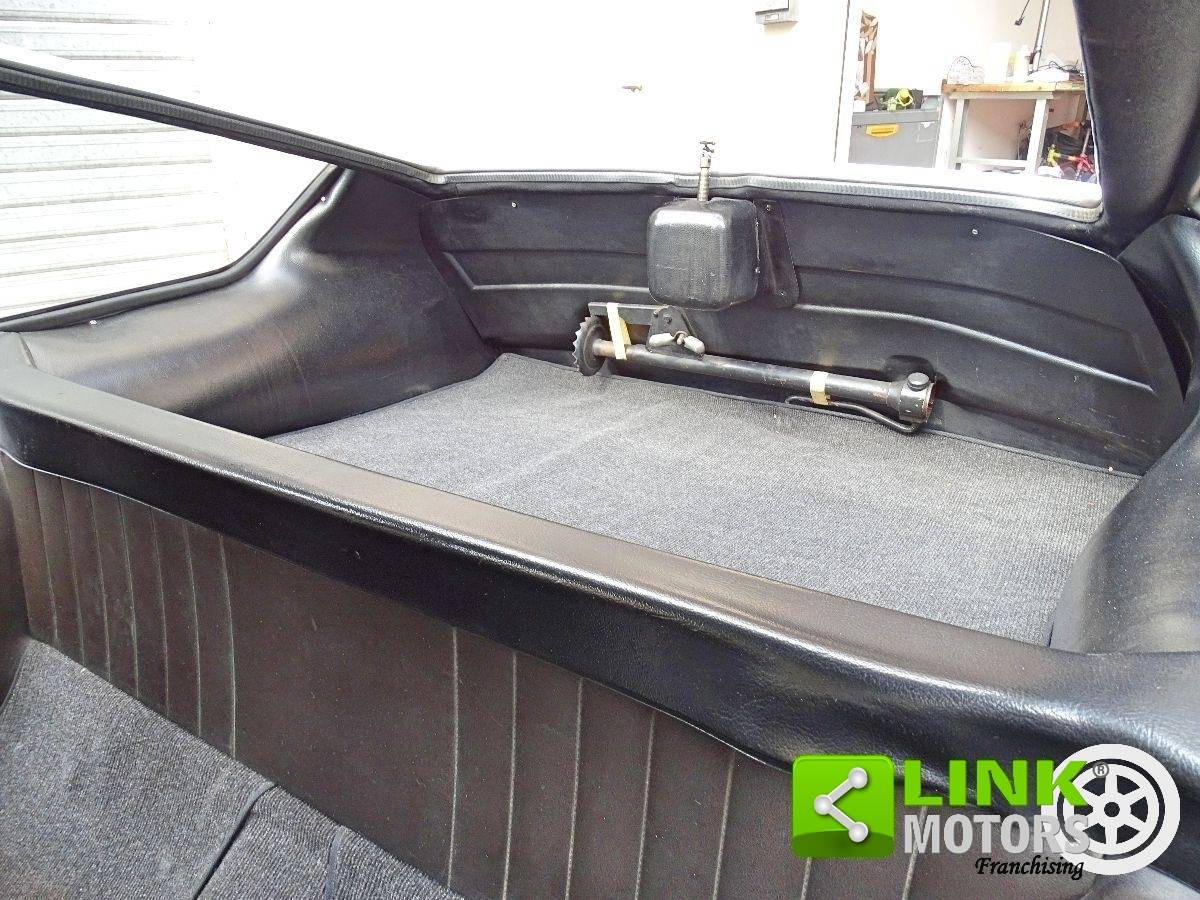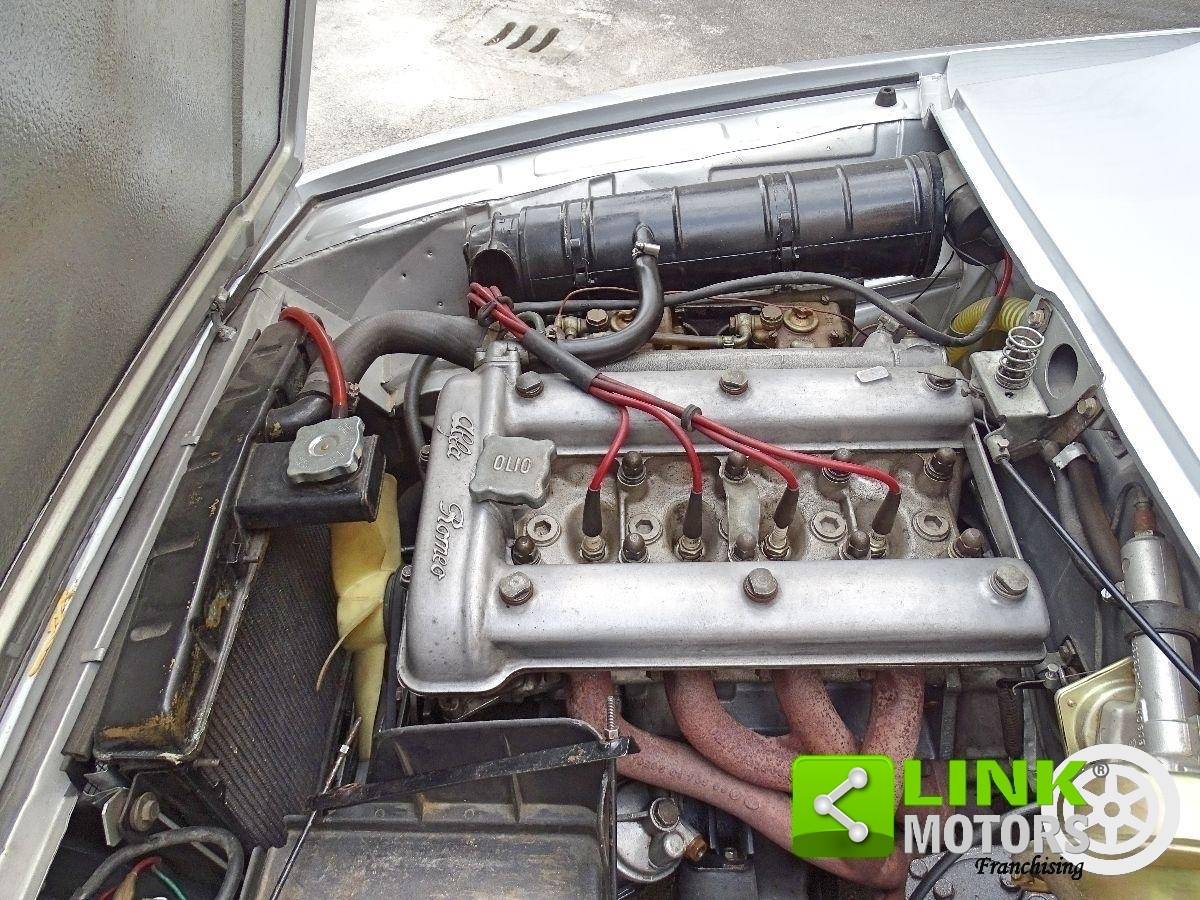 ALFA ROMEO 1300 JUNIOR ZAGATO
Dealer

away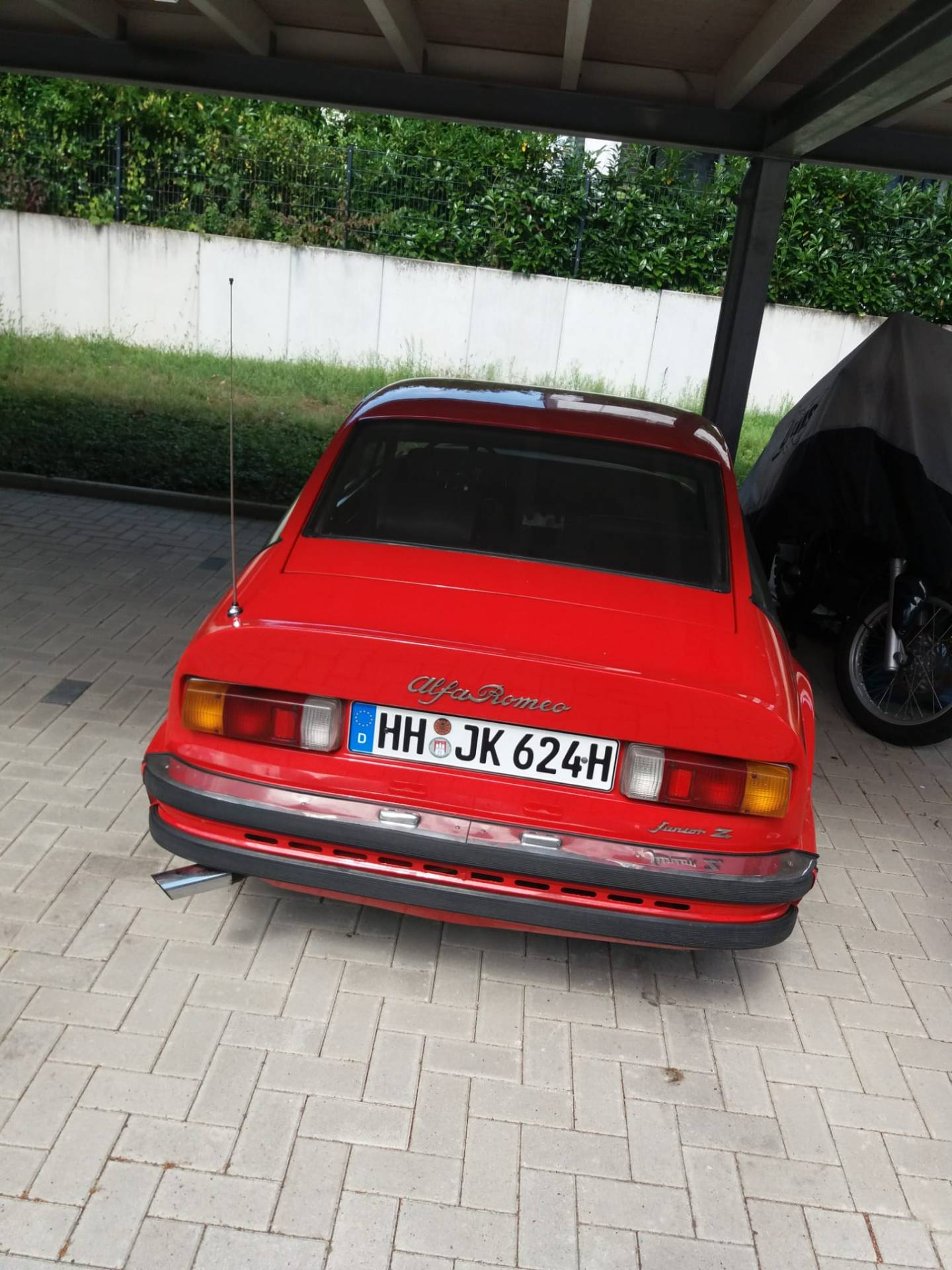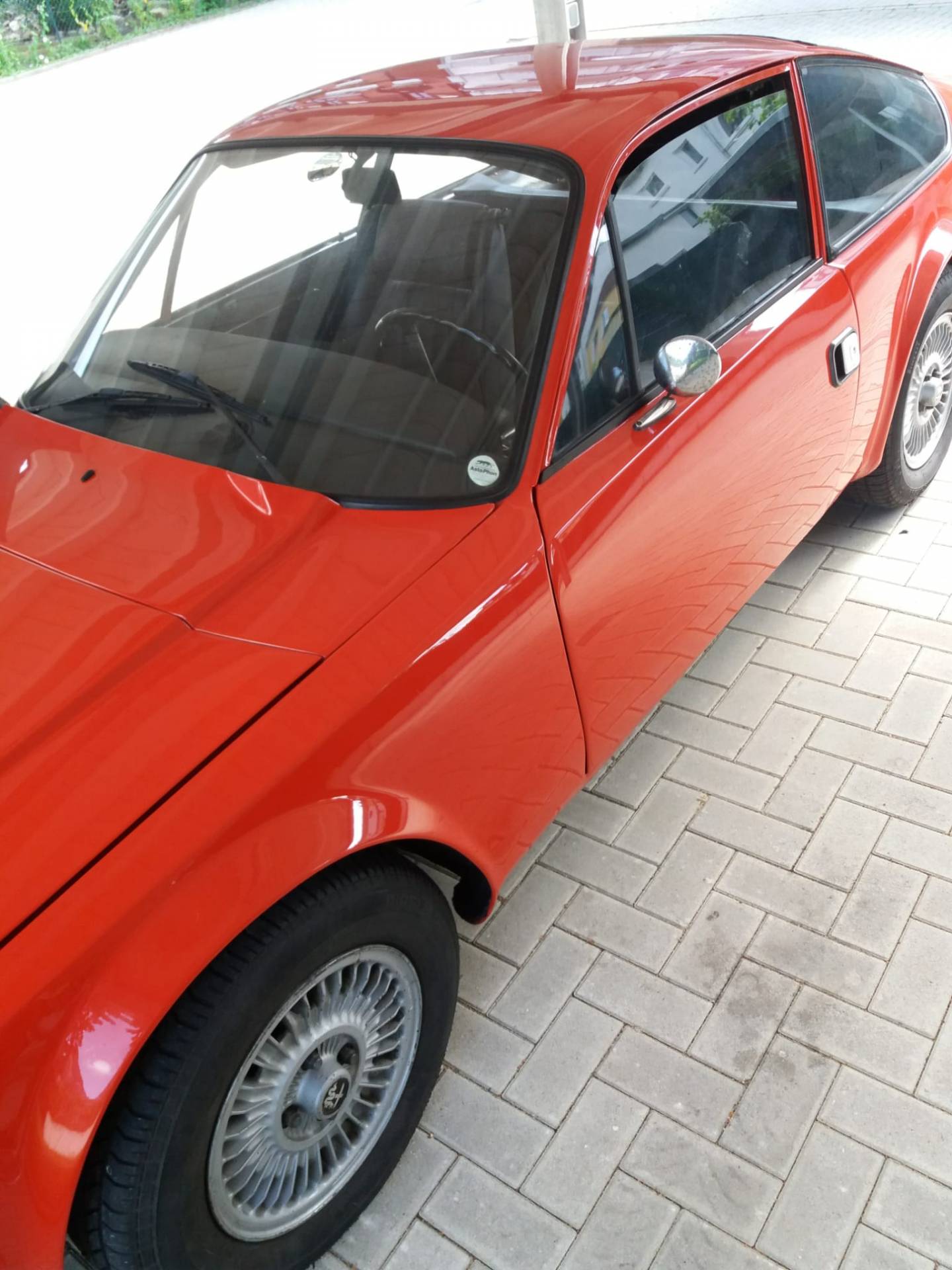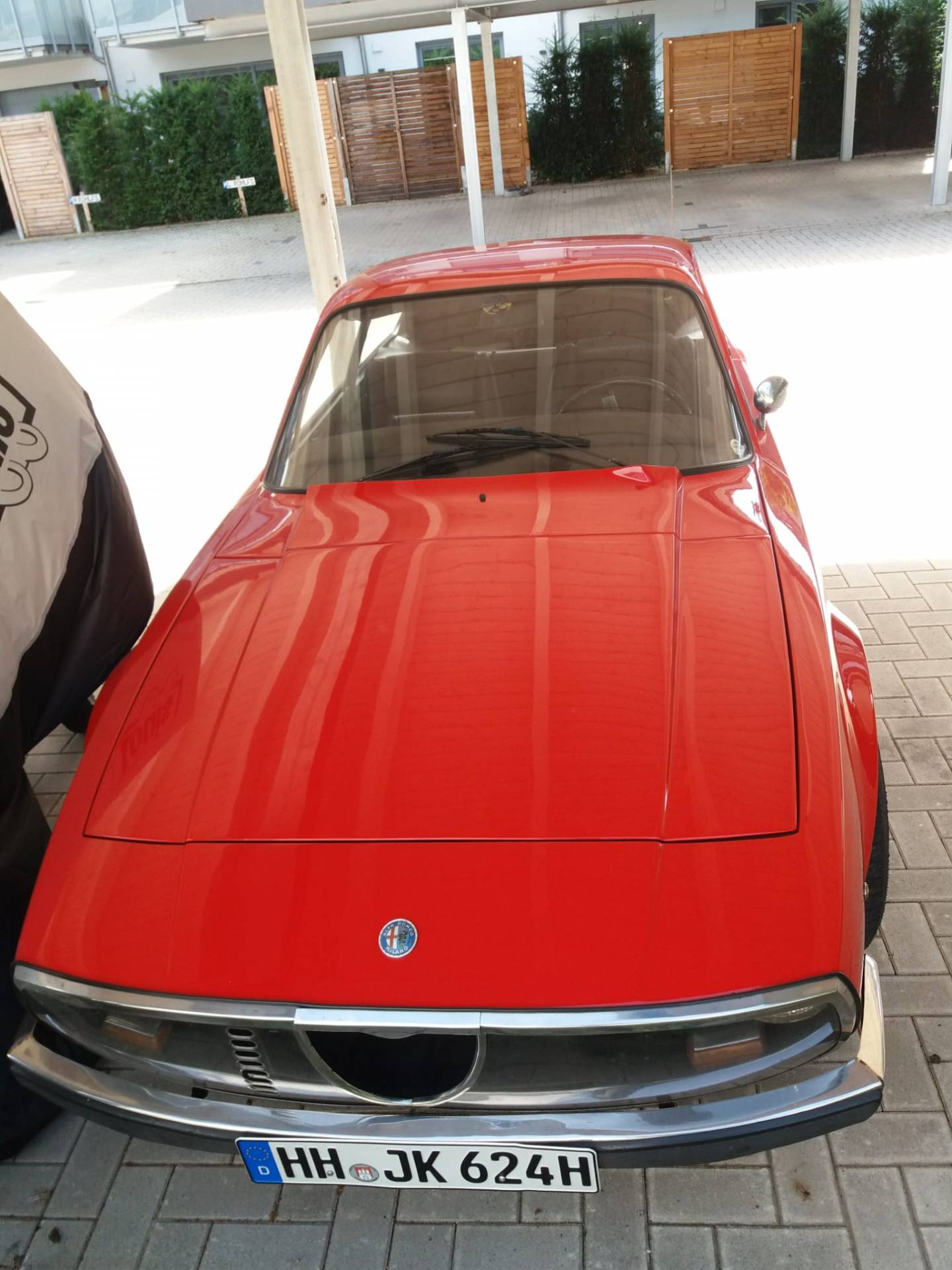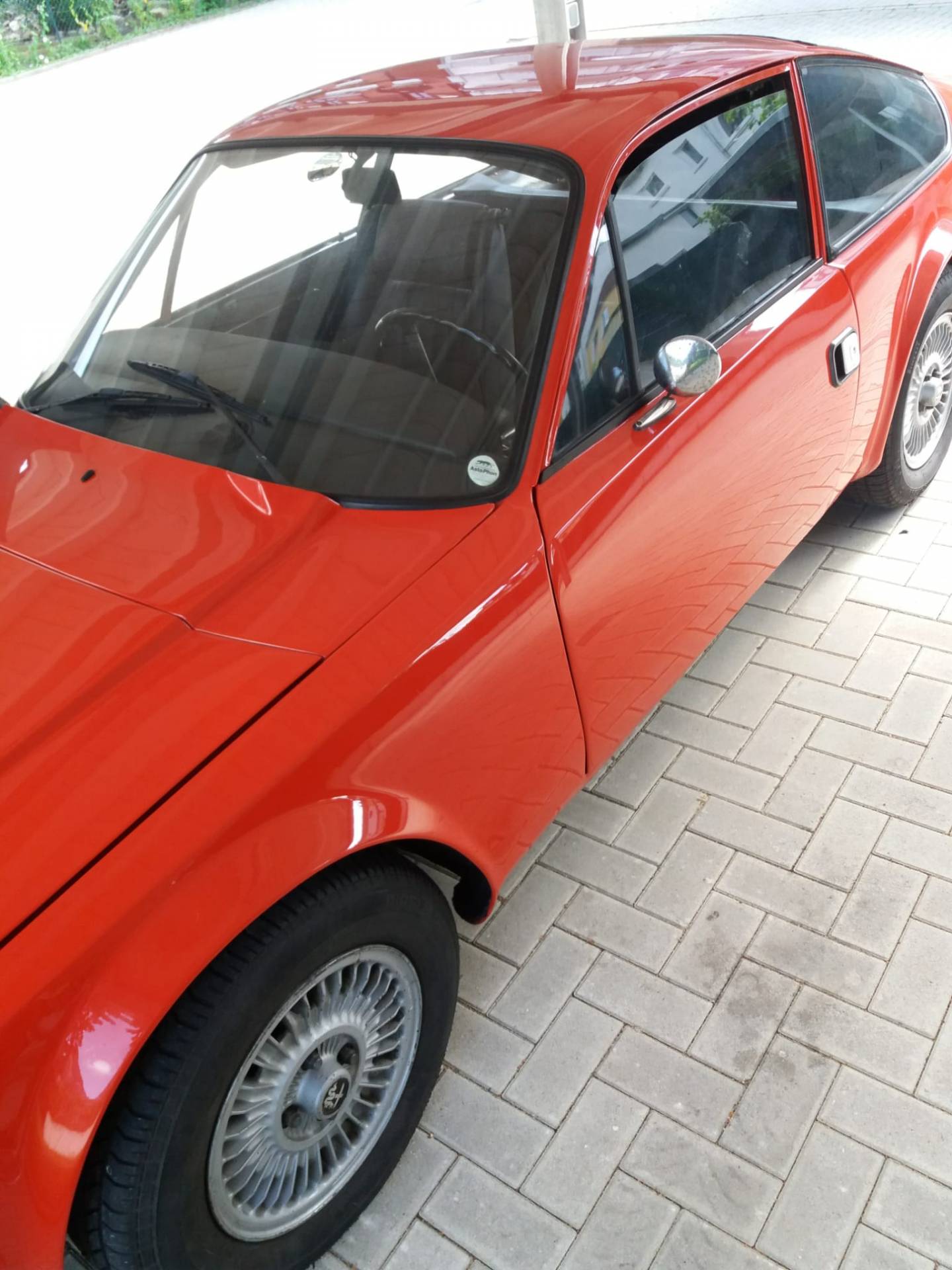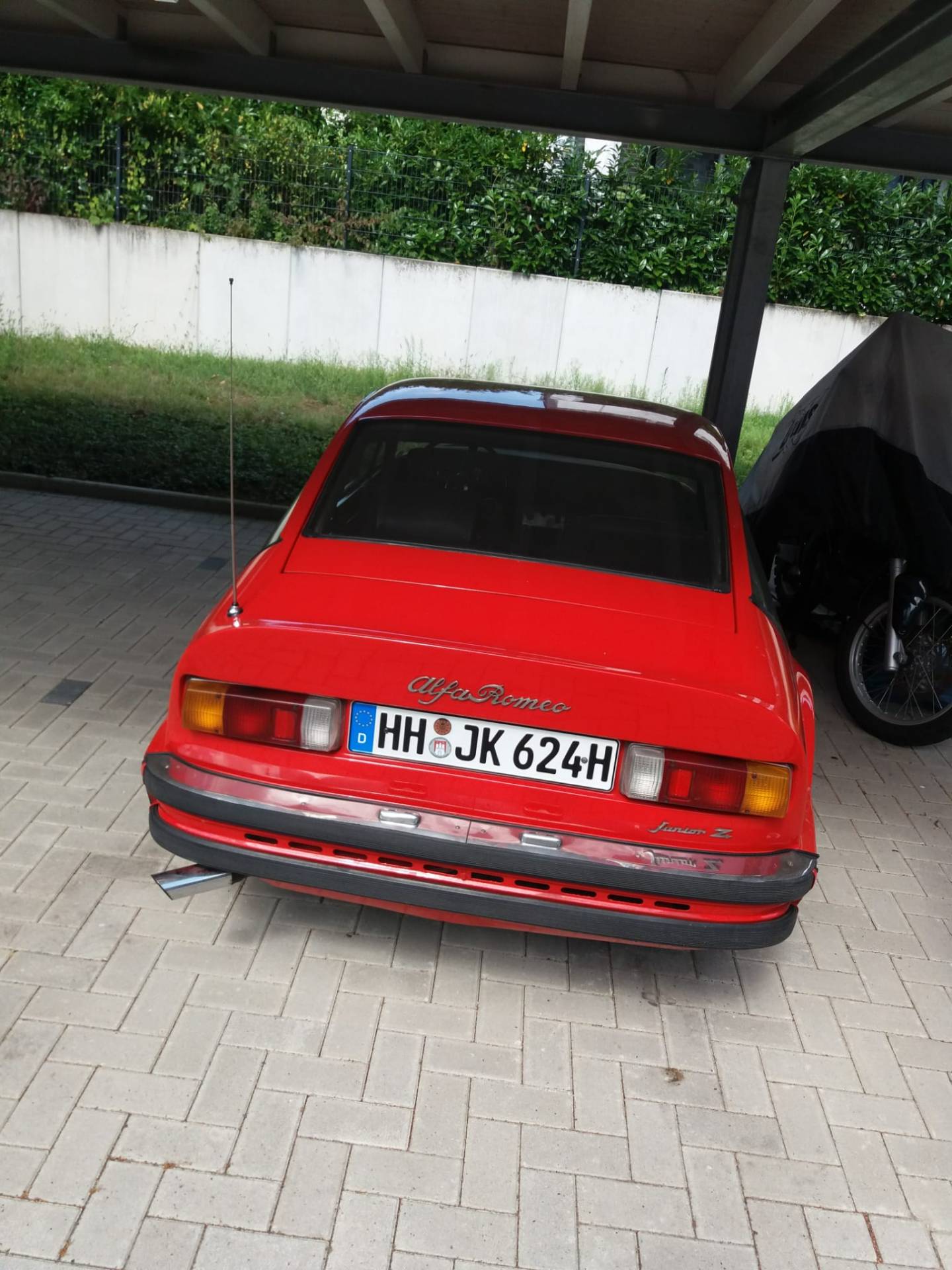 Sehr original - 2 Hand - umfangreiche Historie
Private

away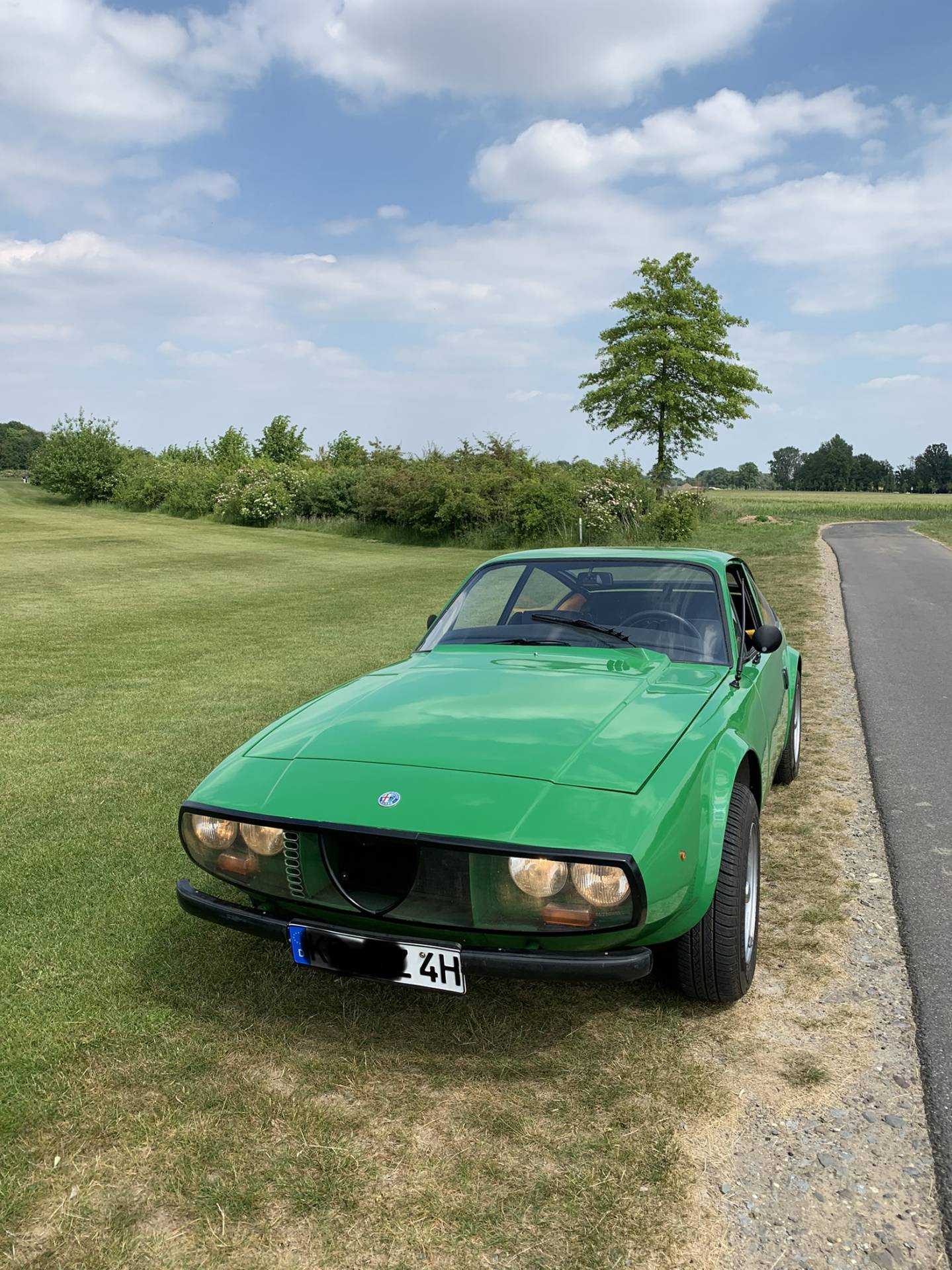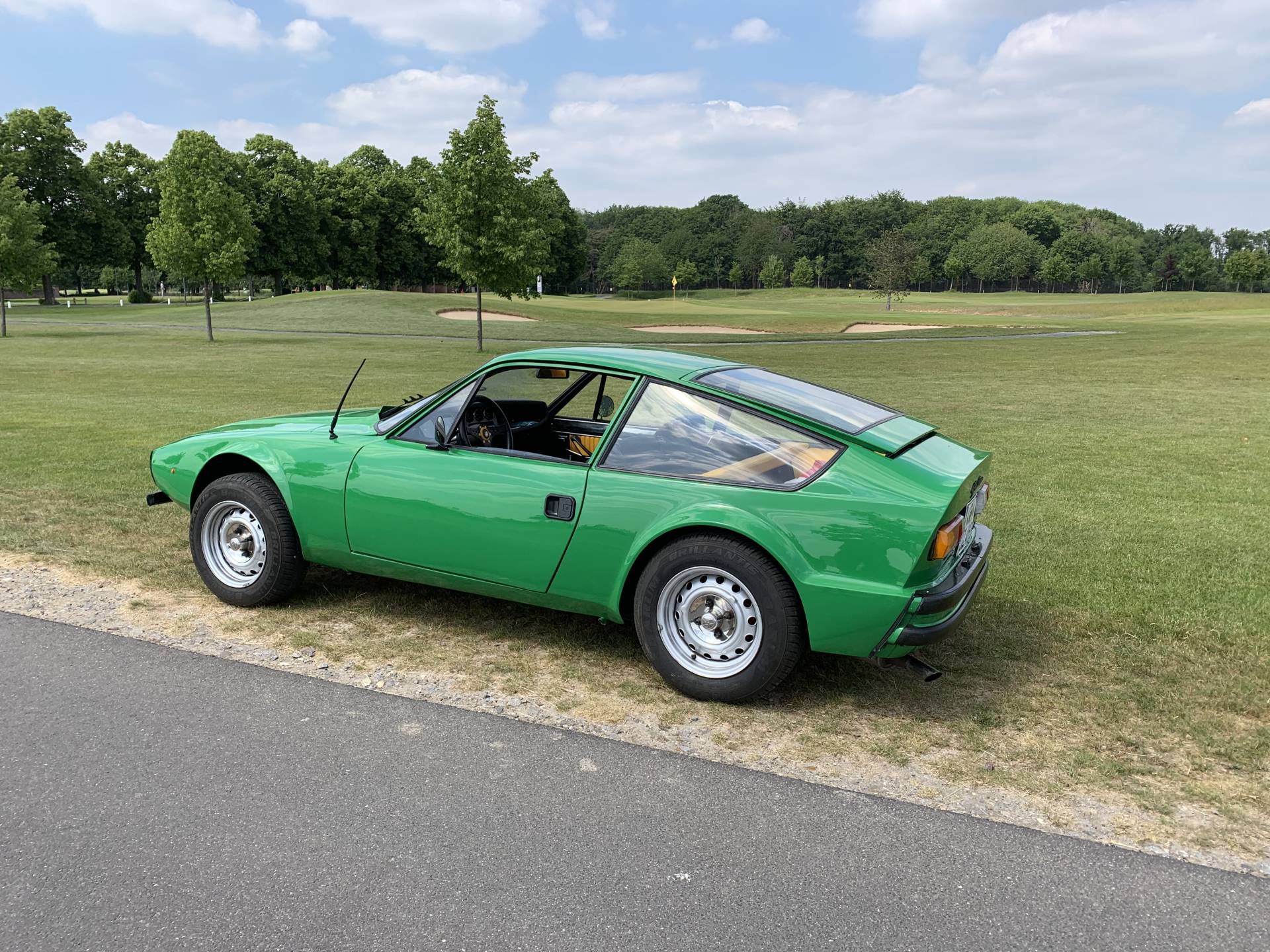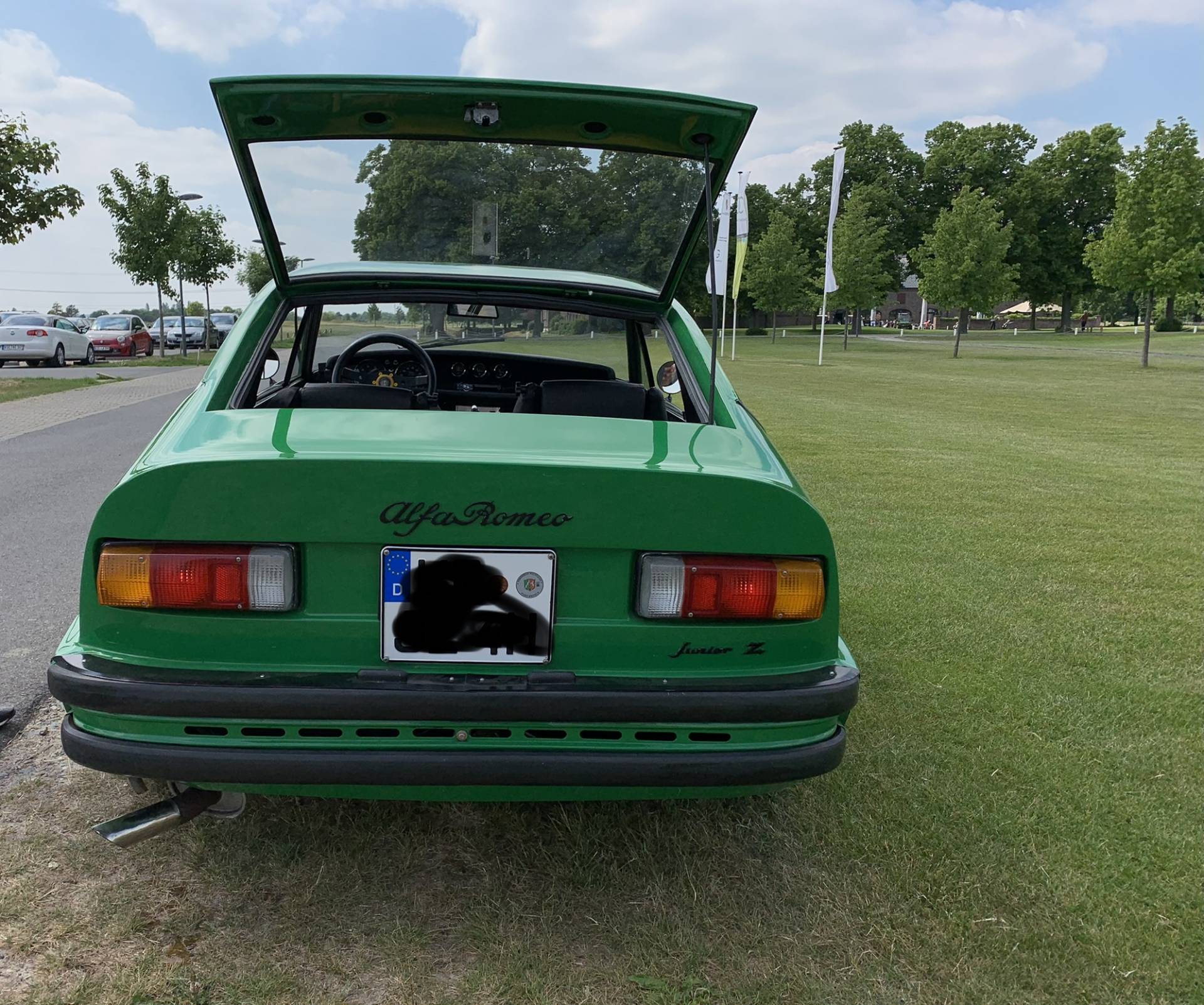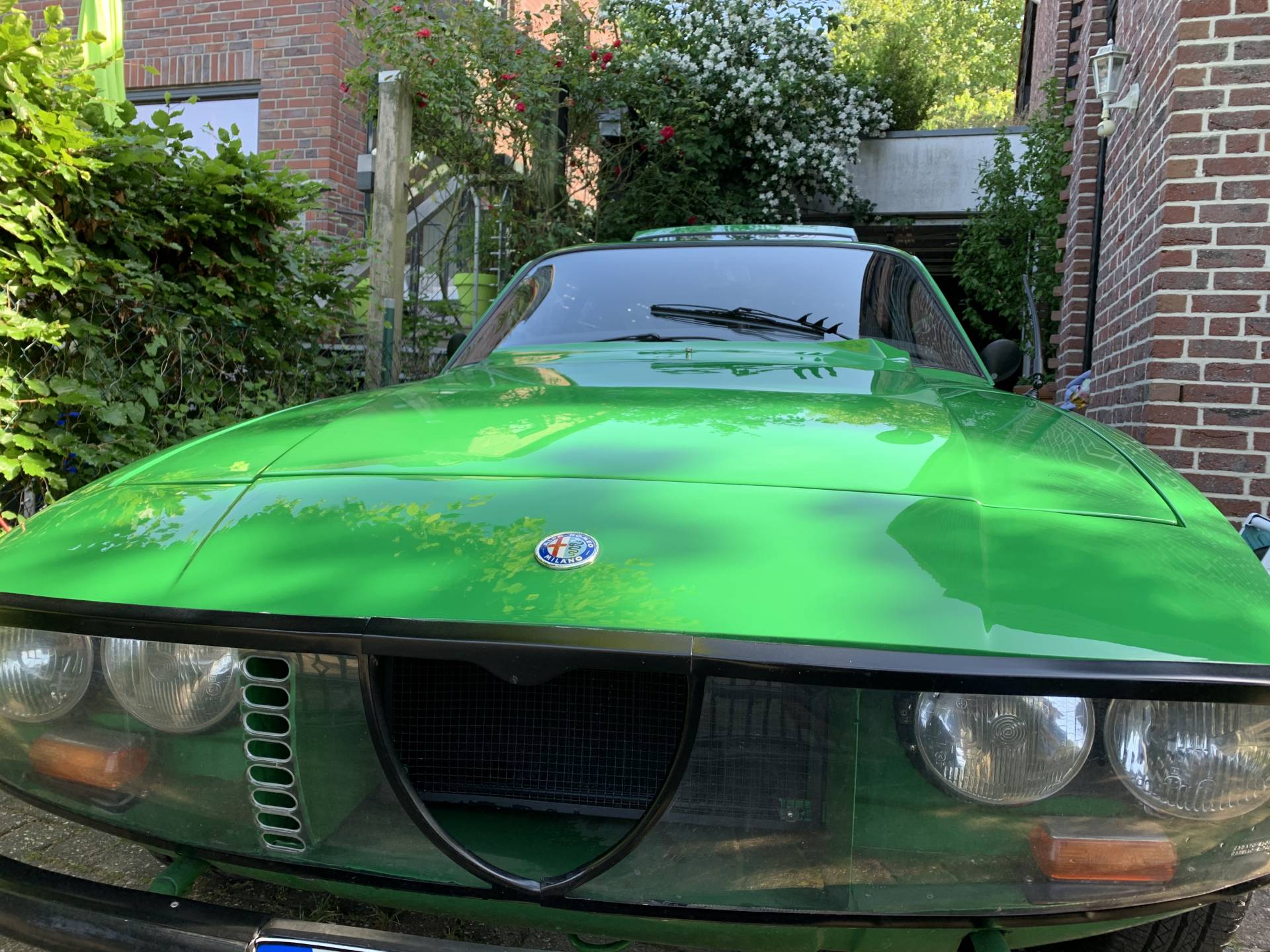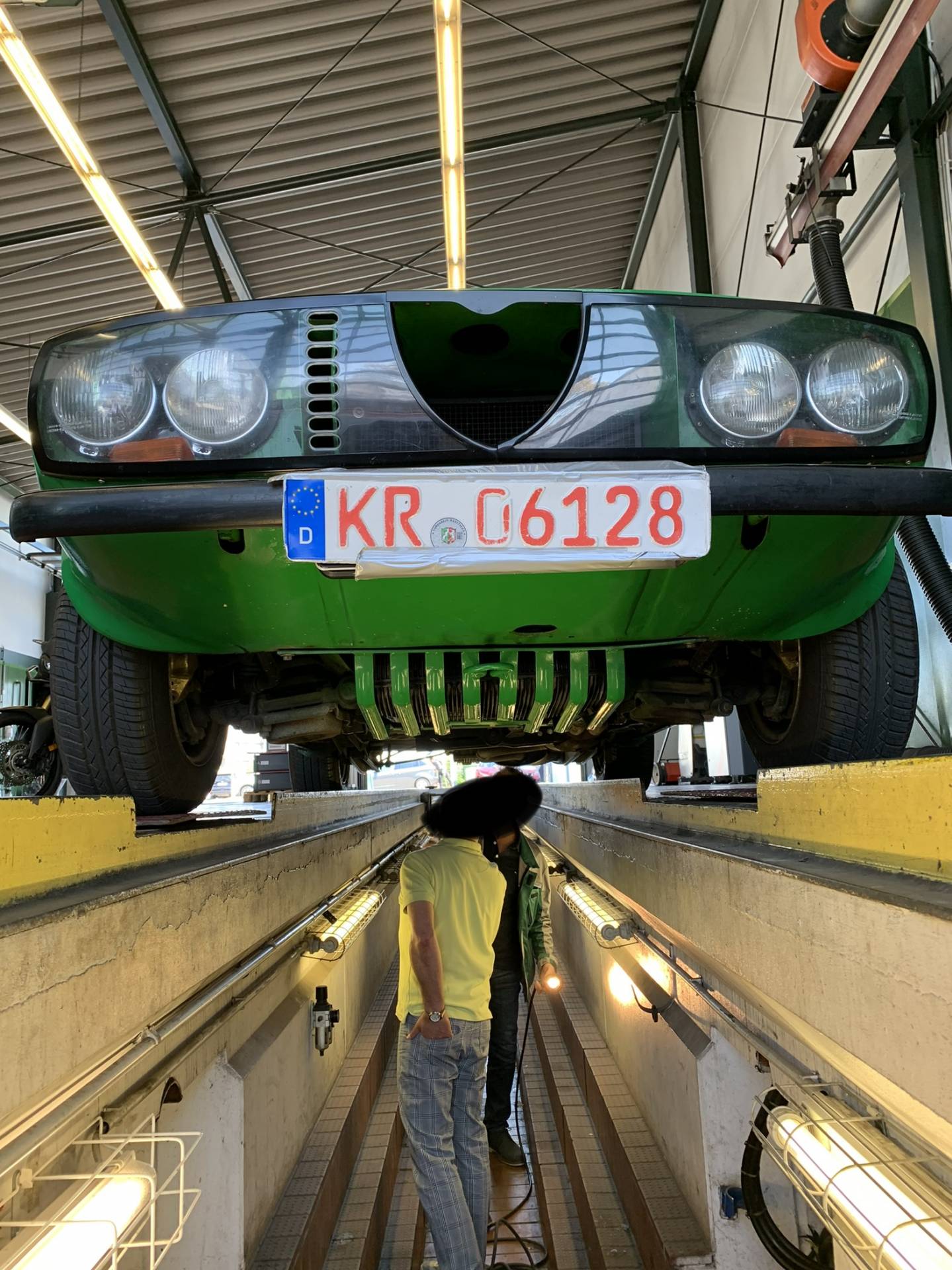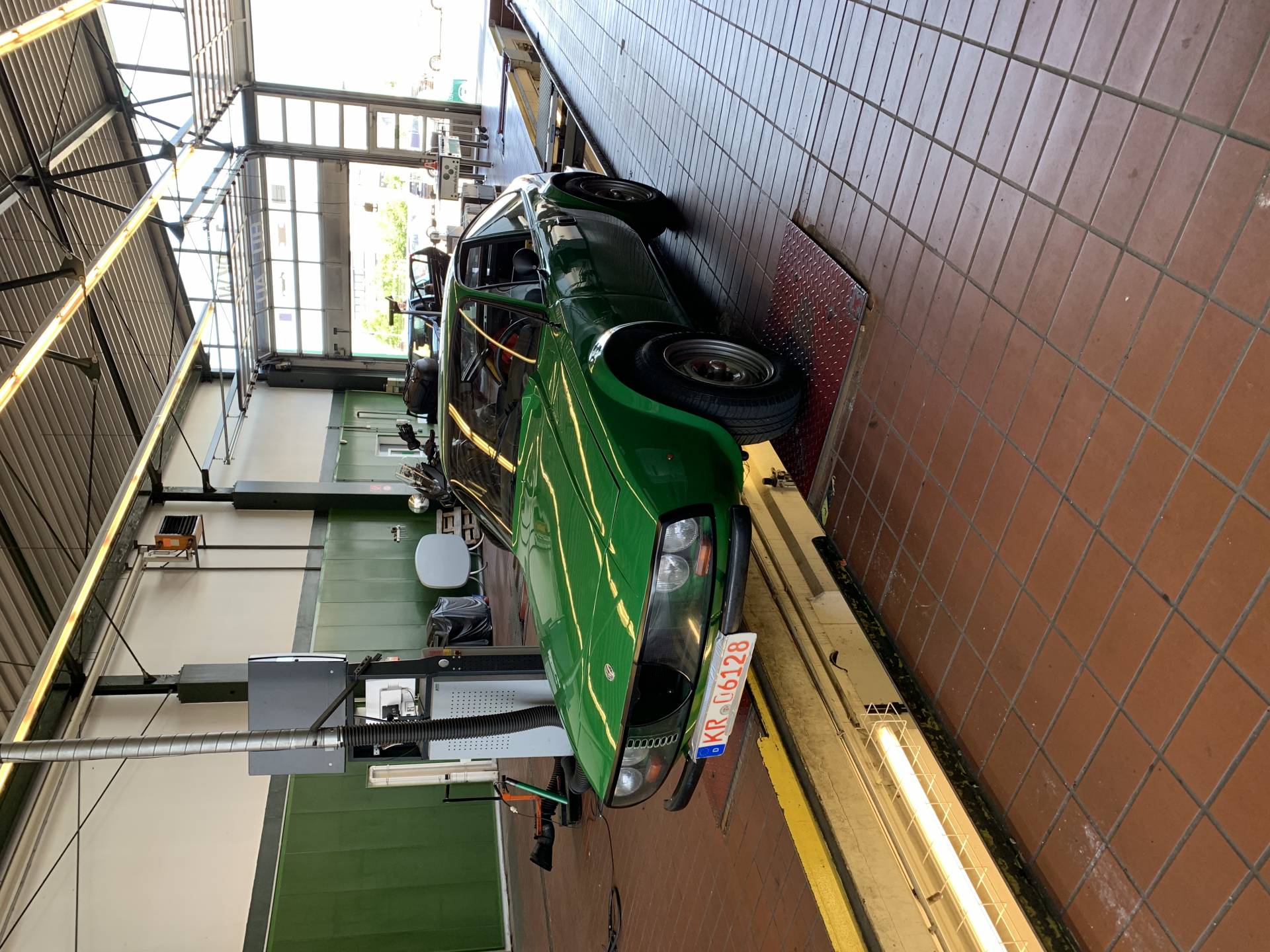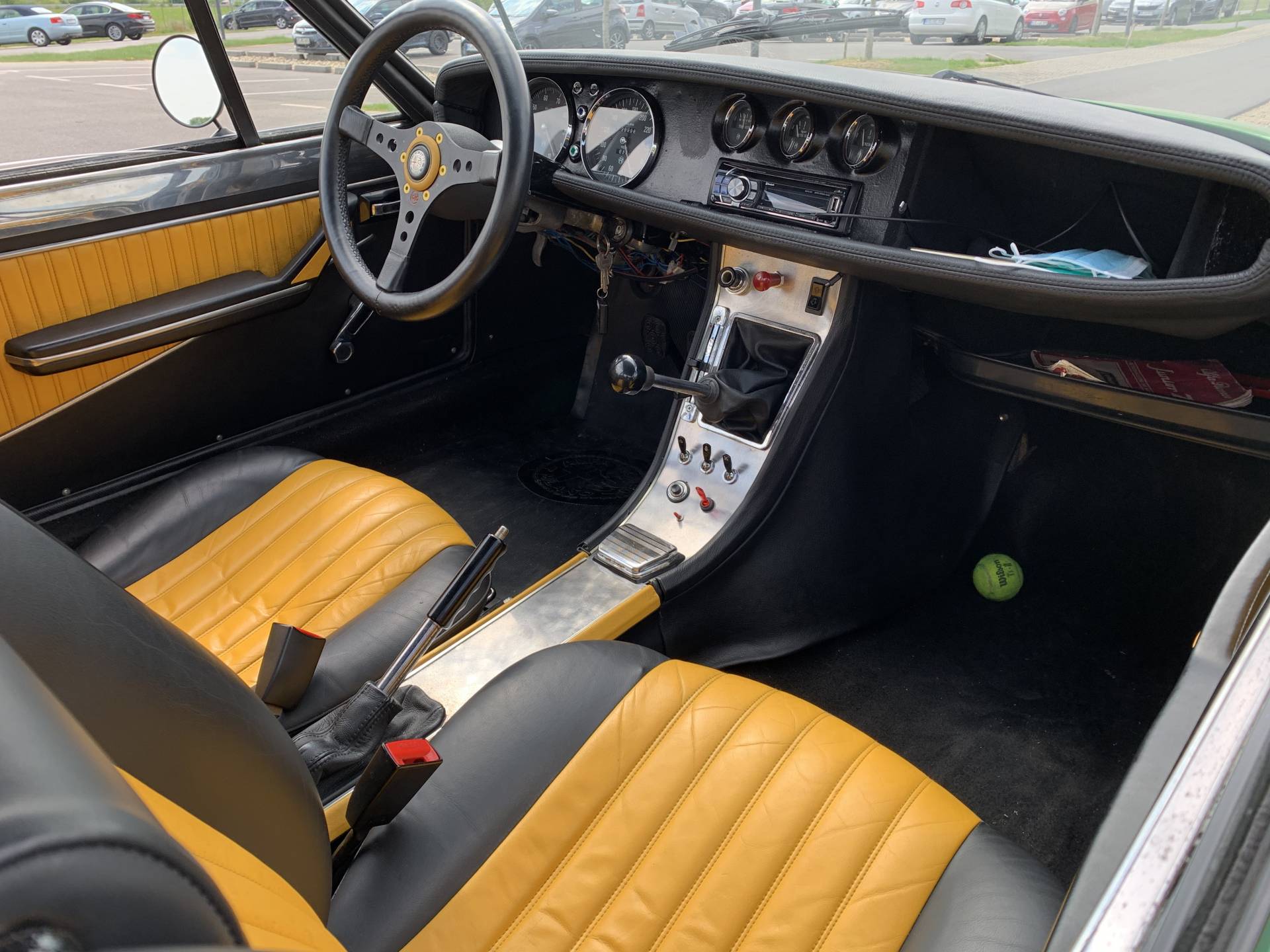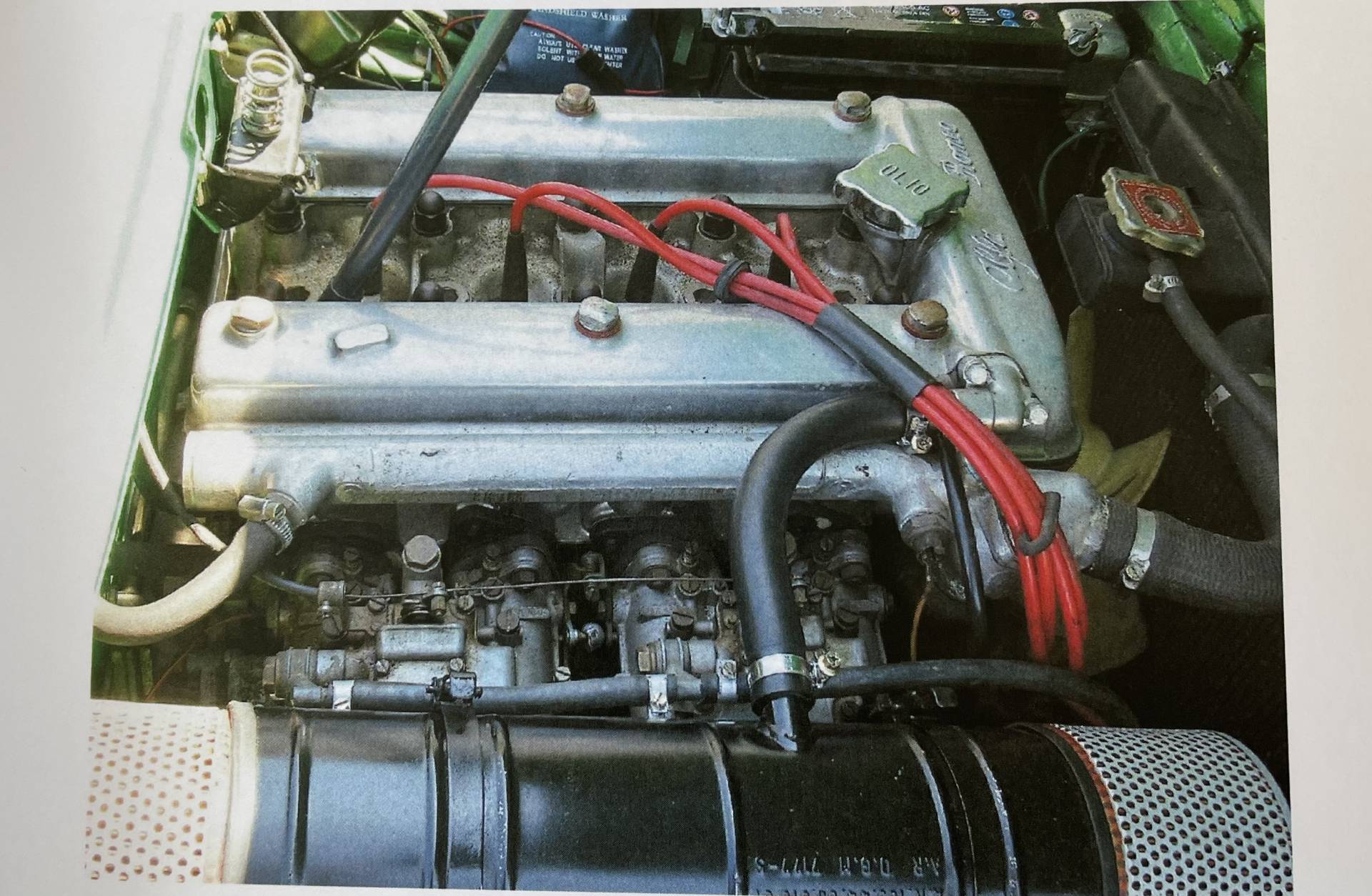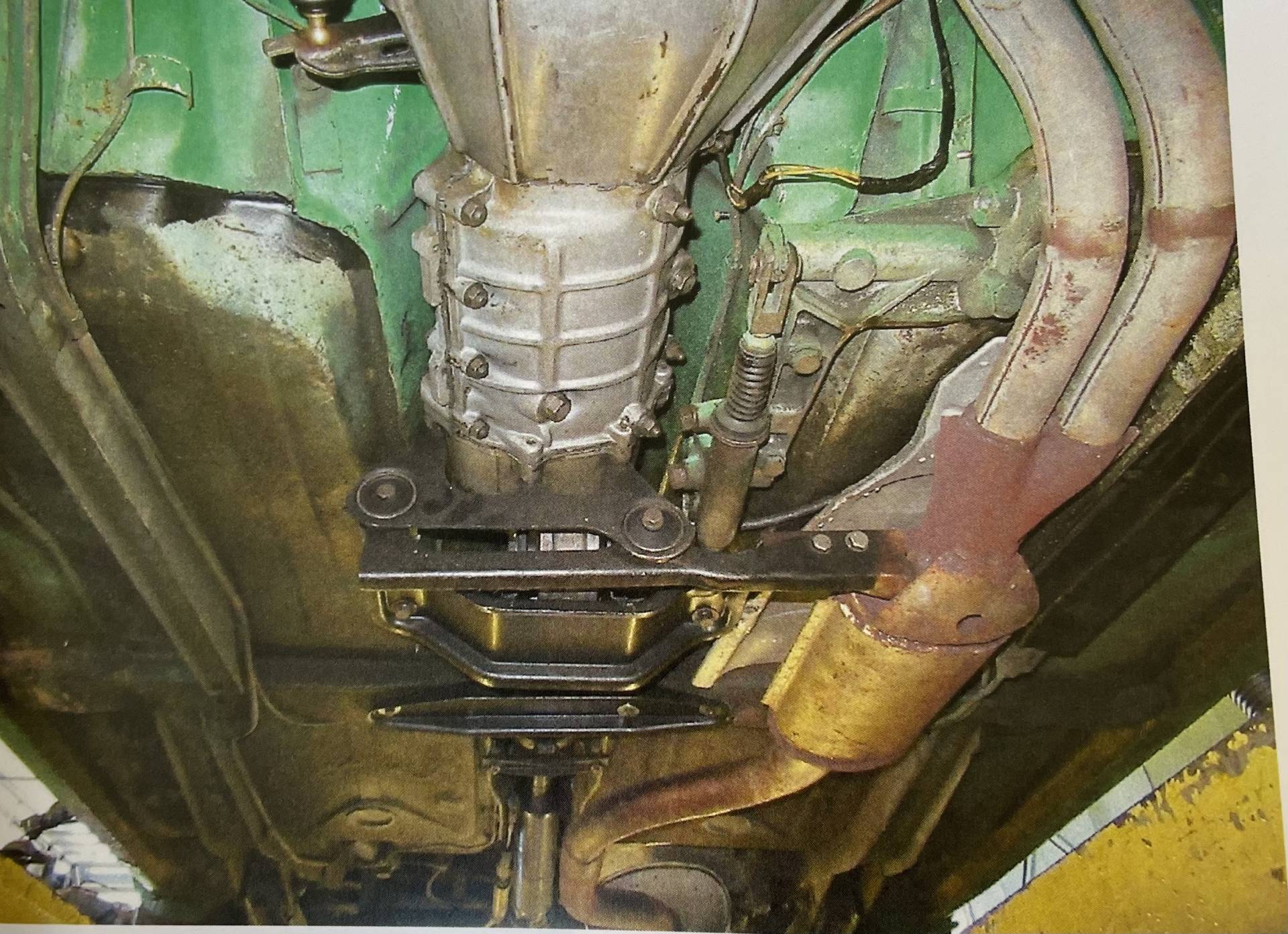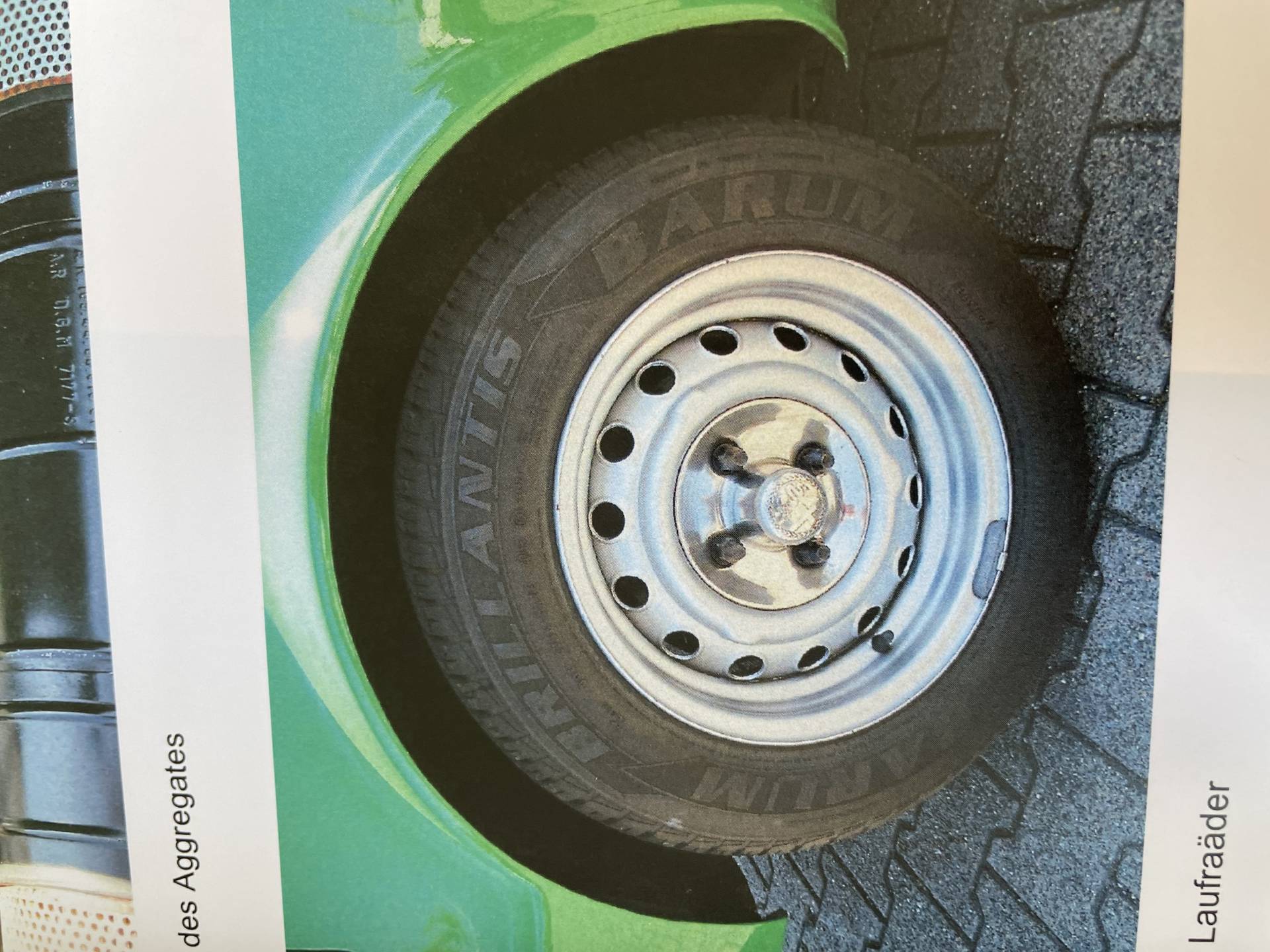 Private

away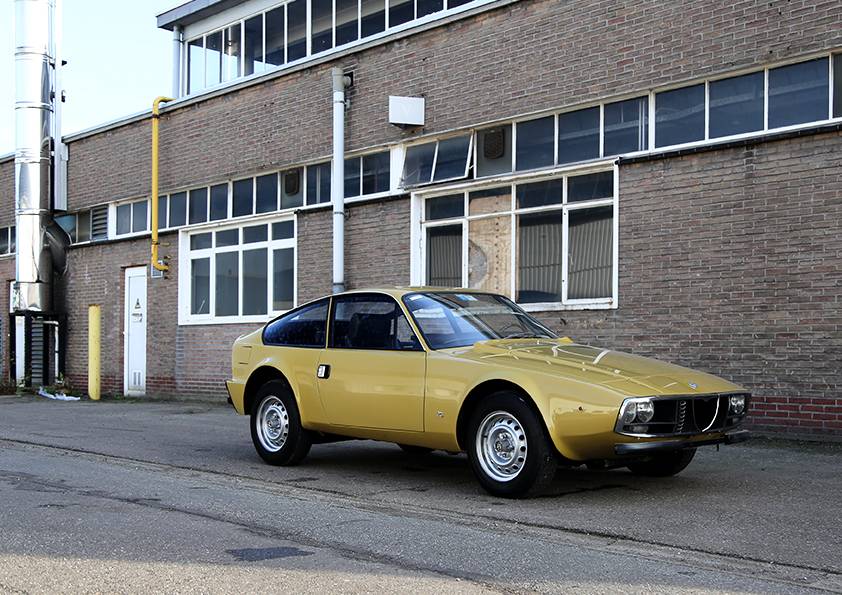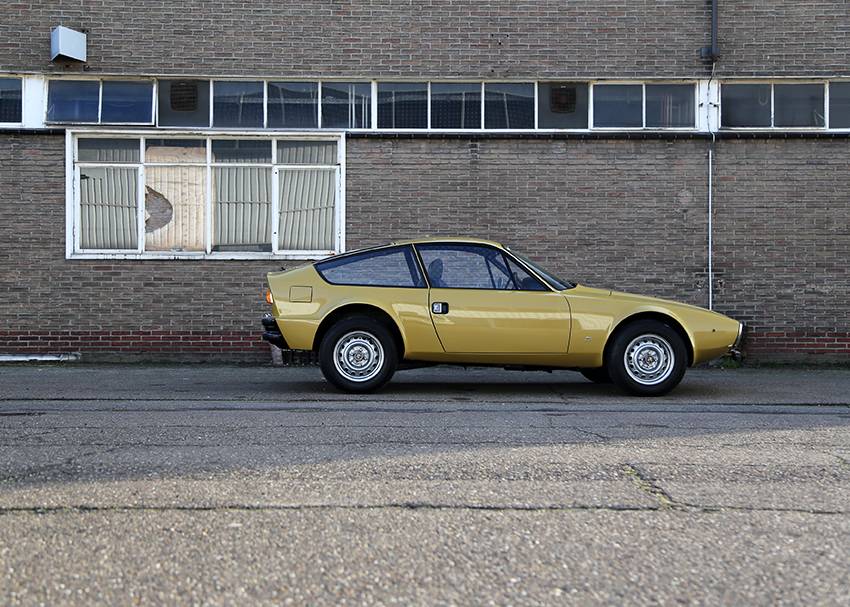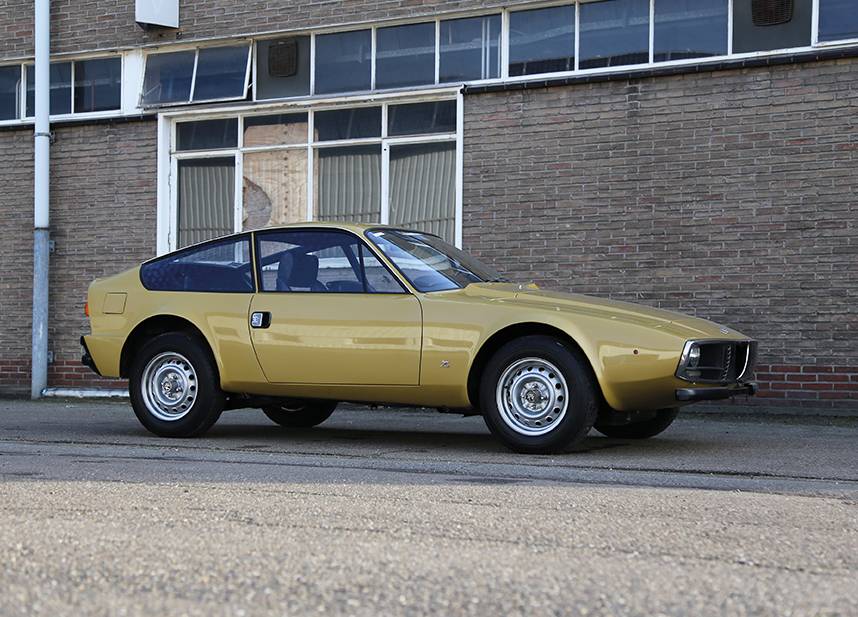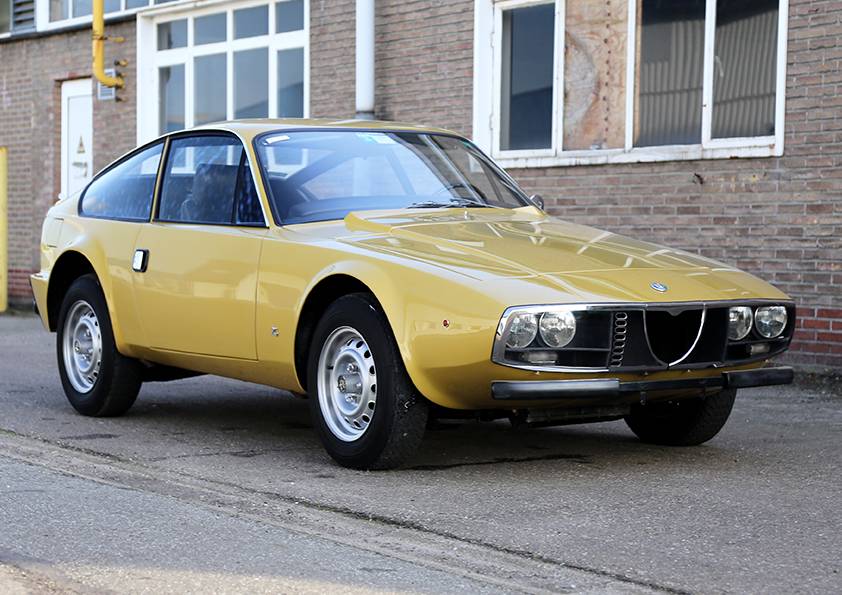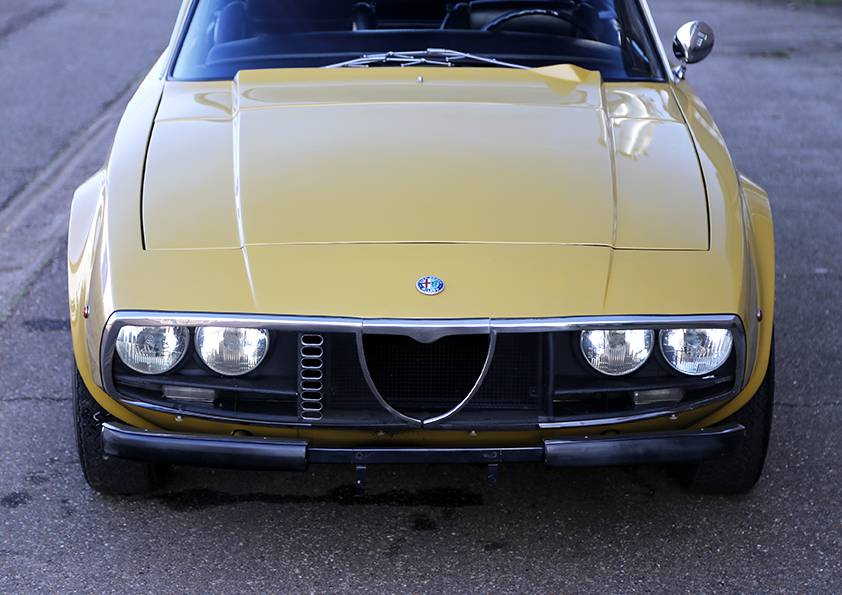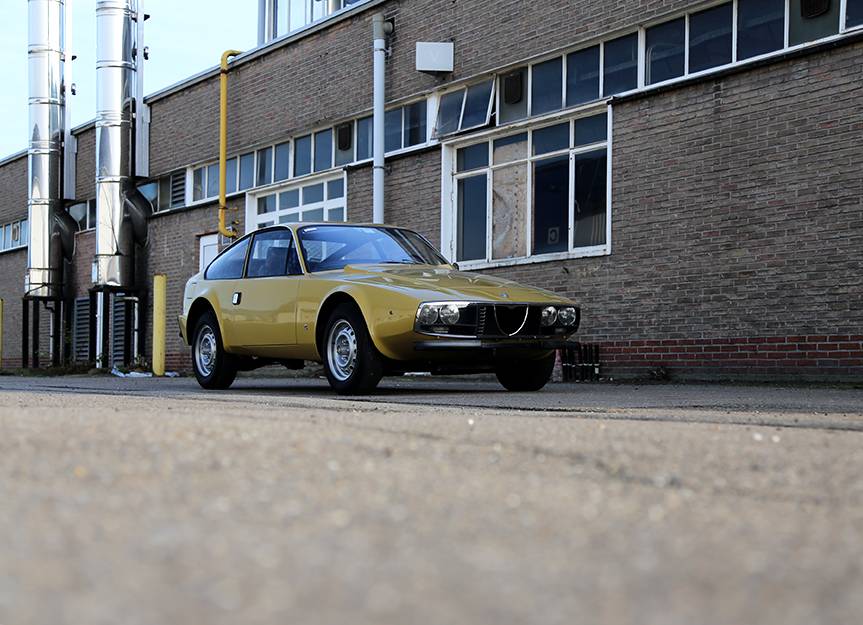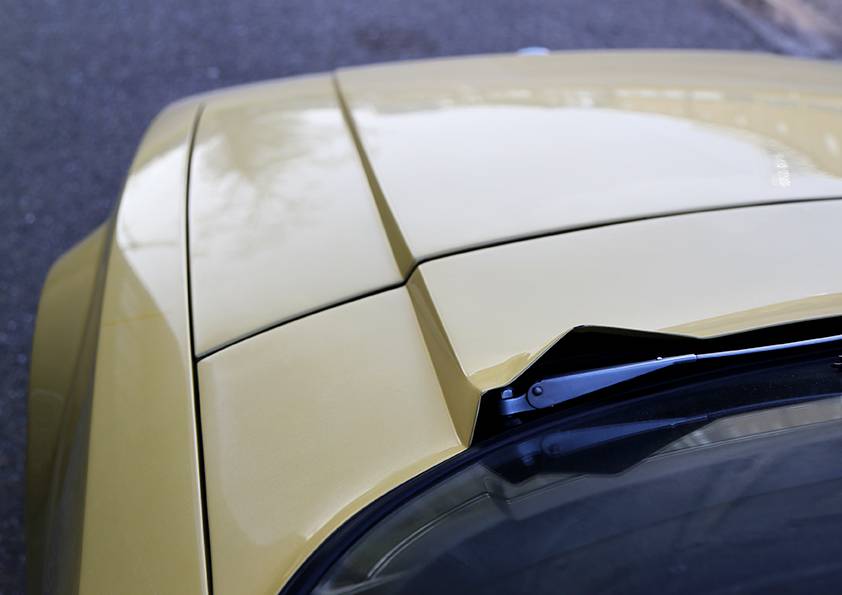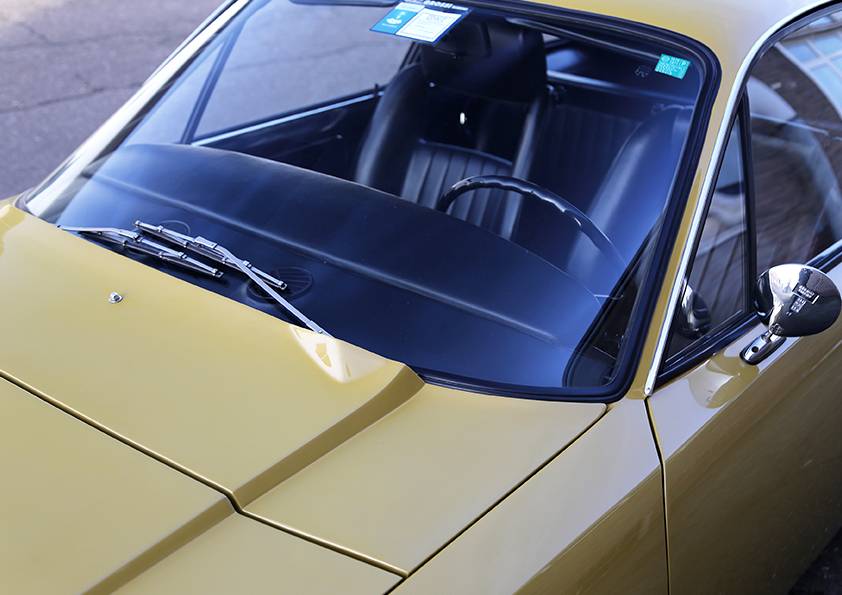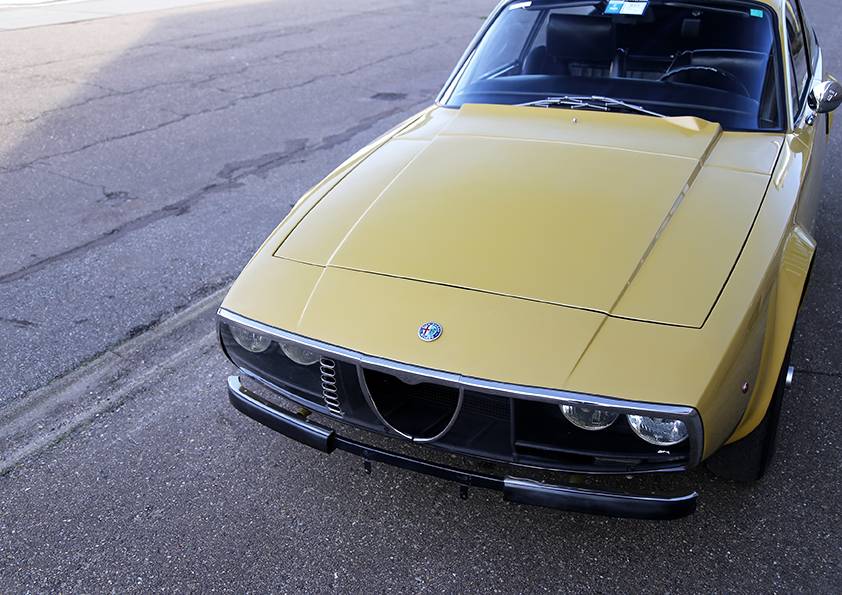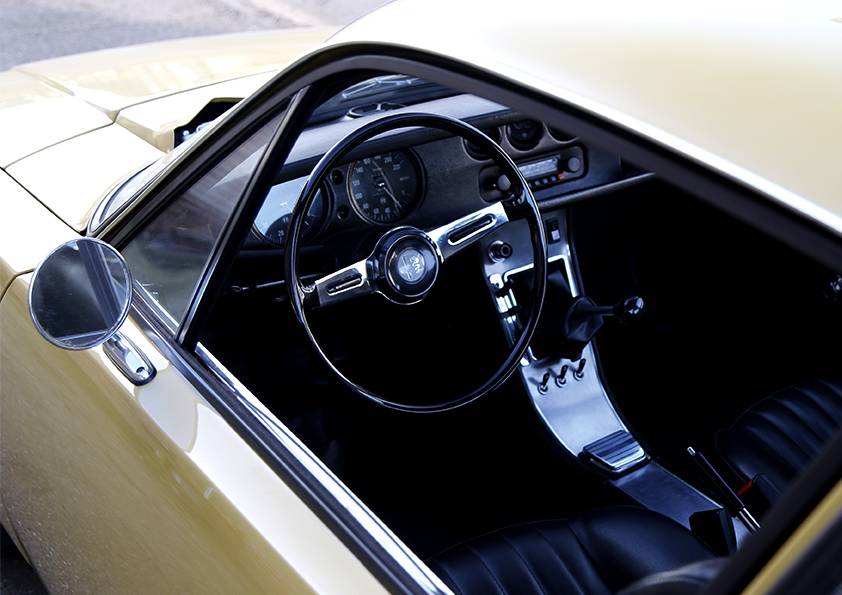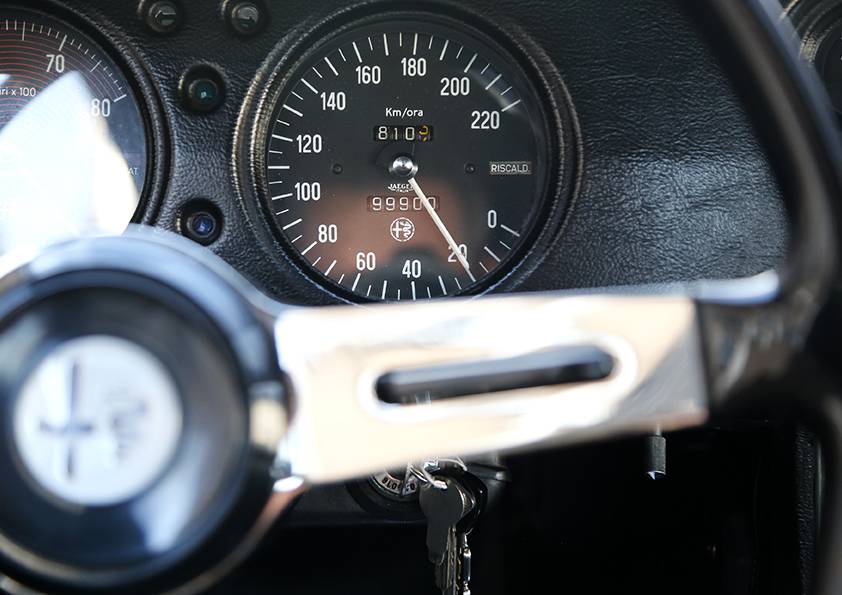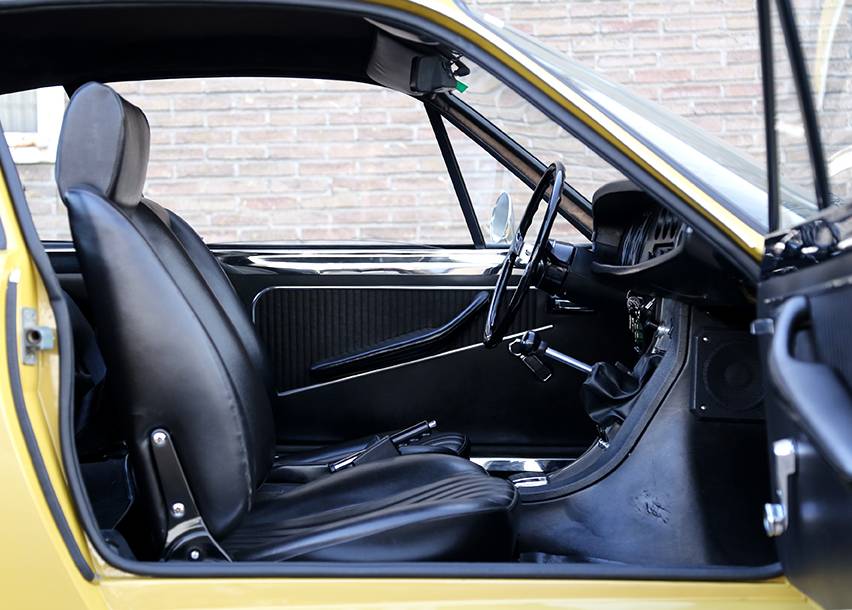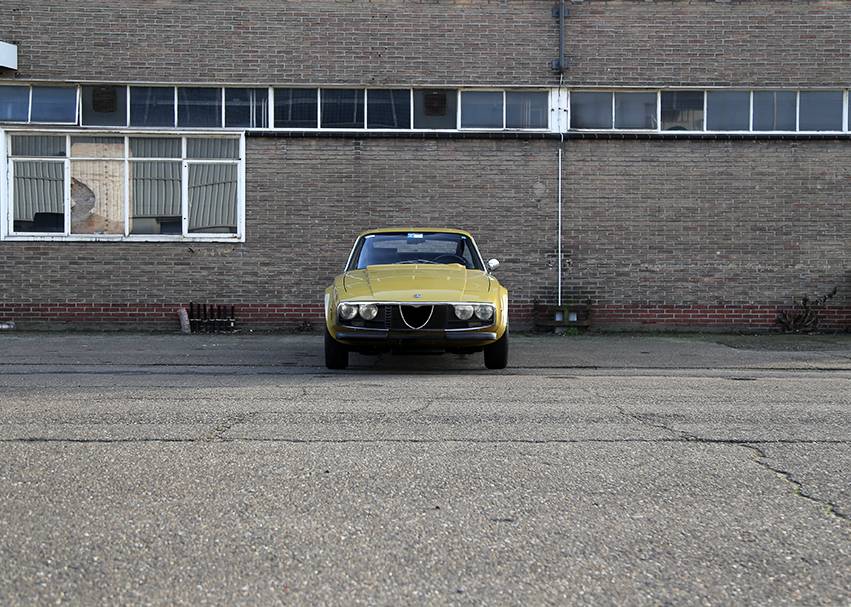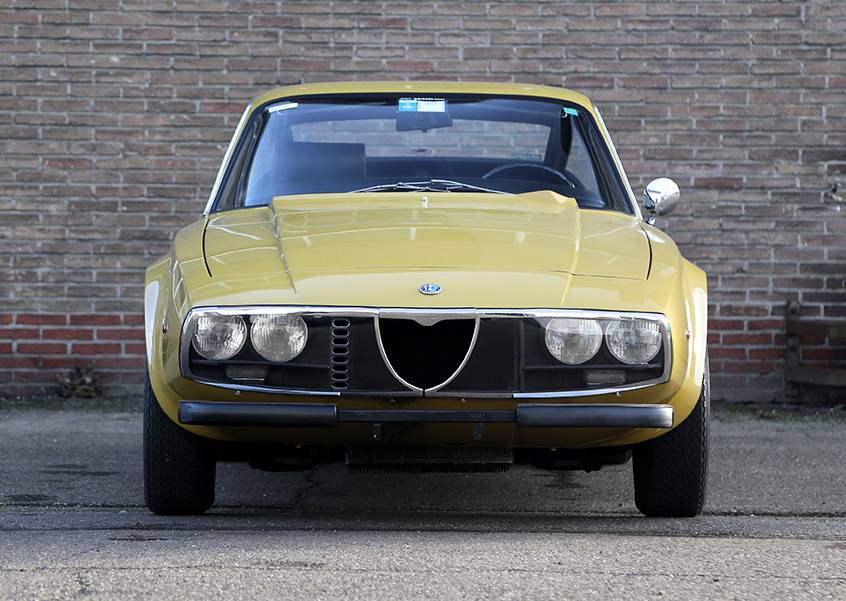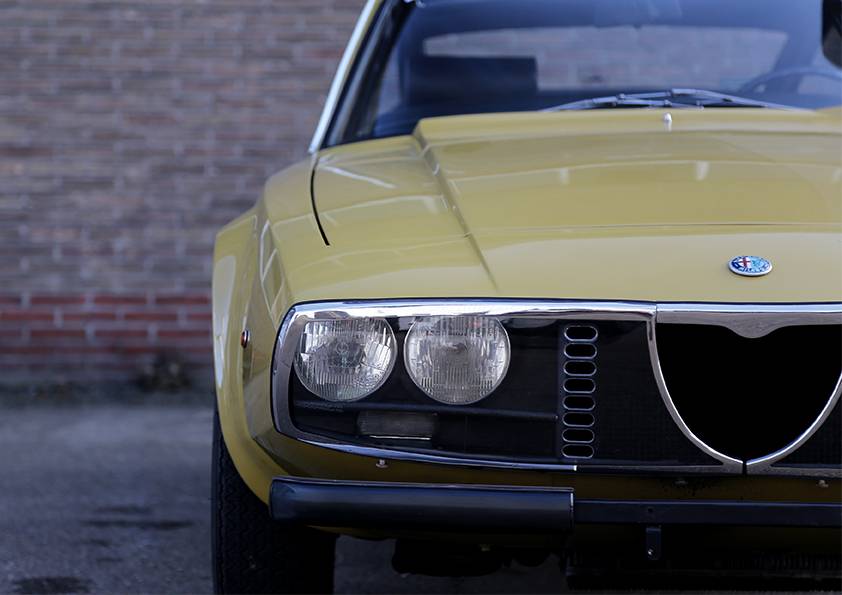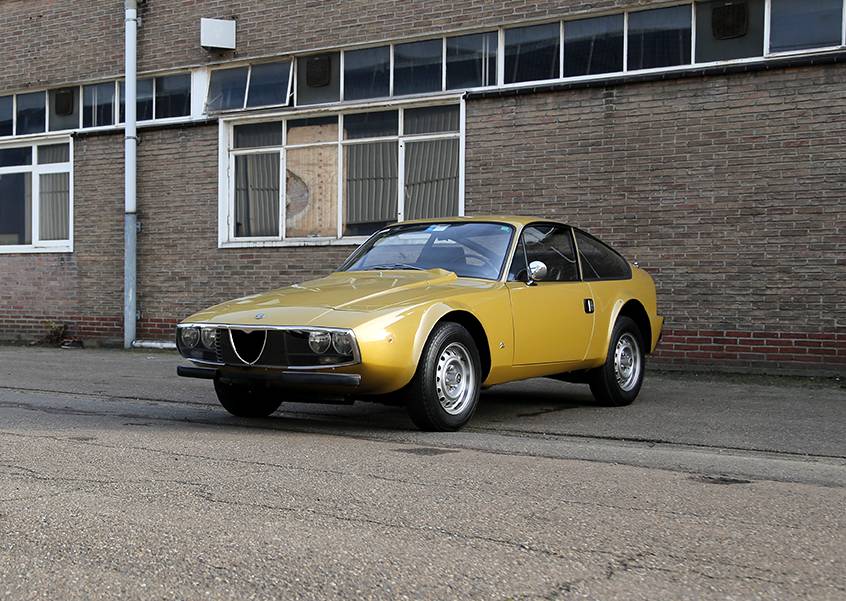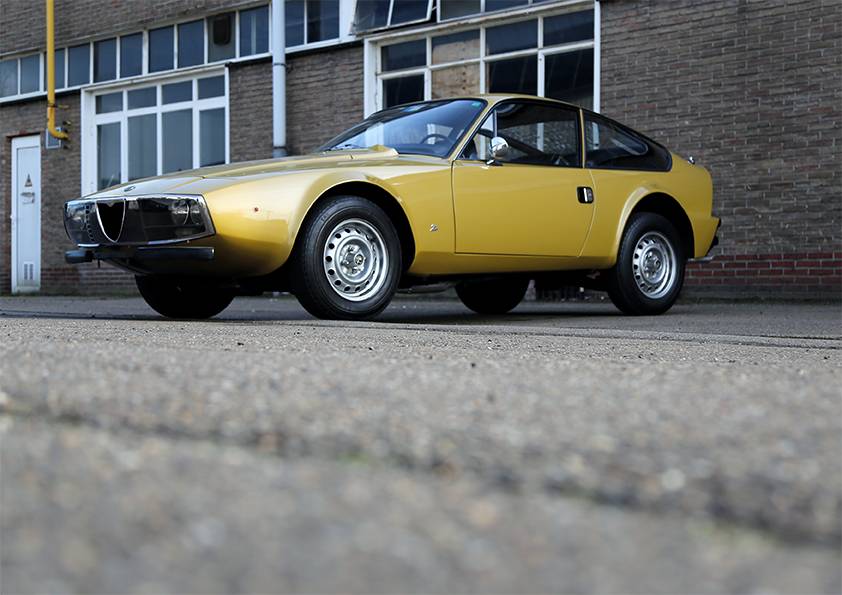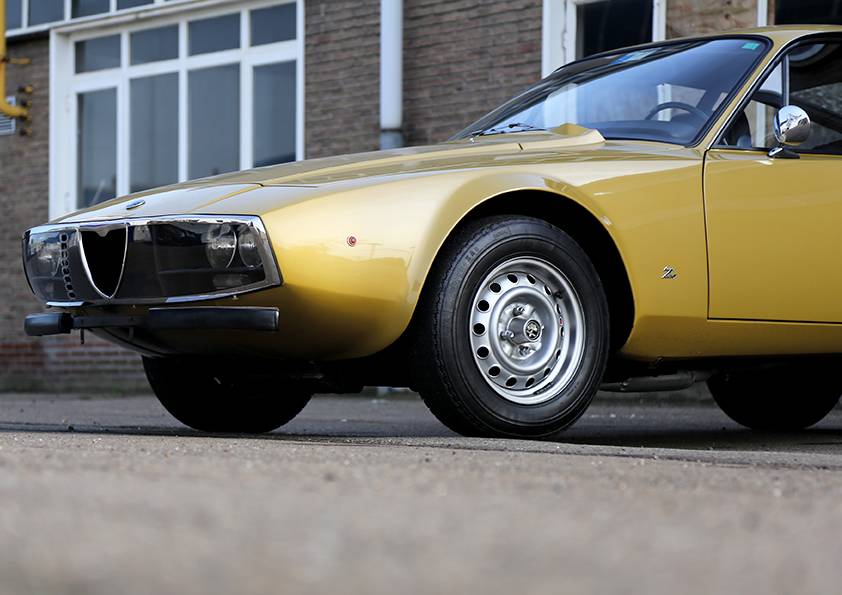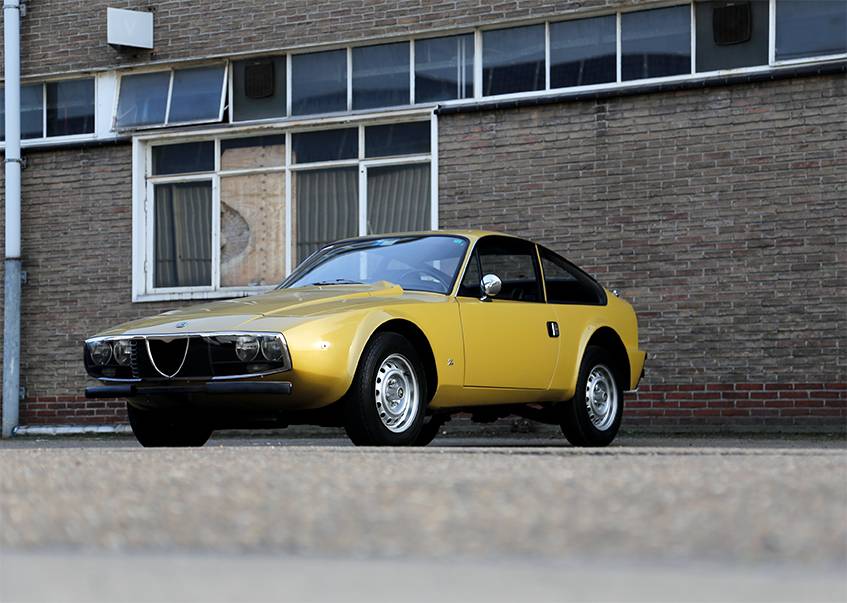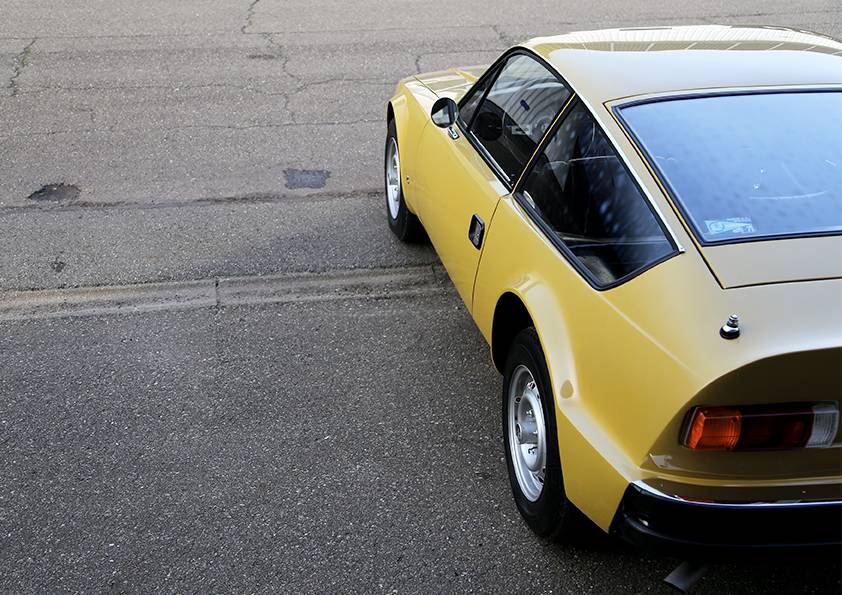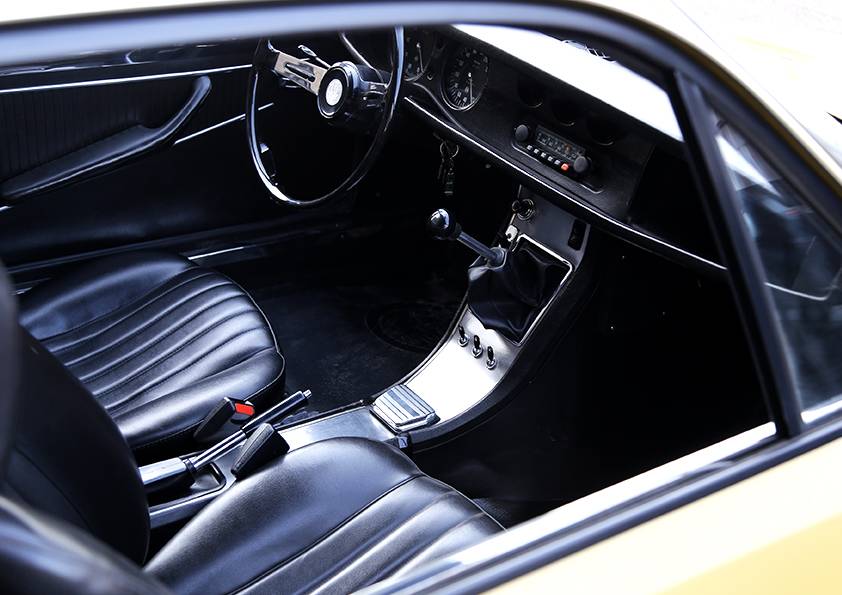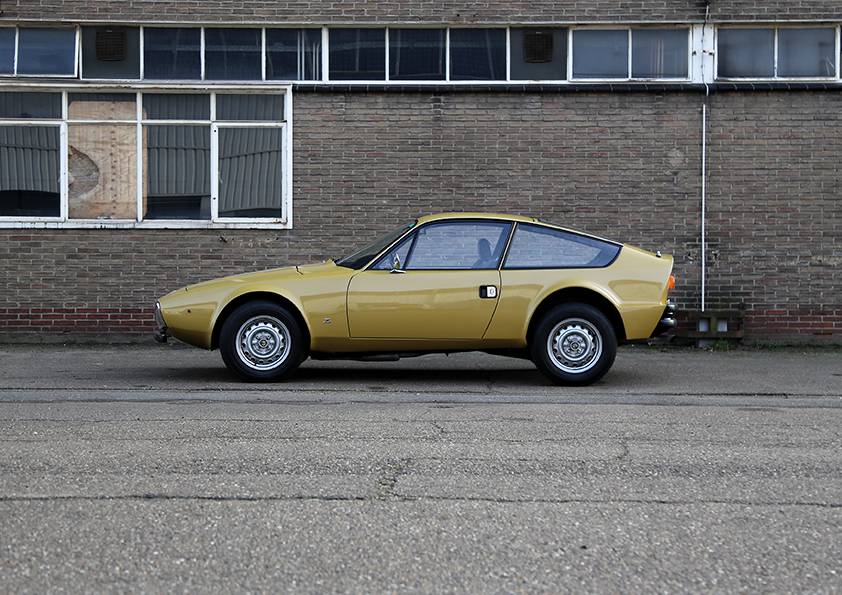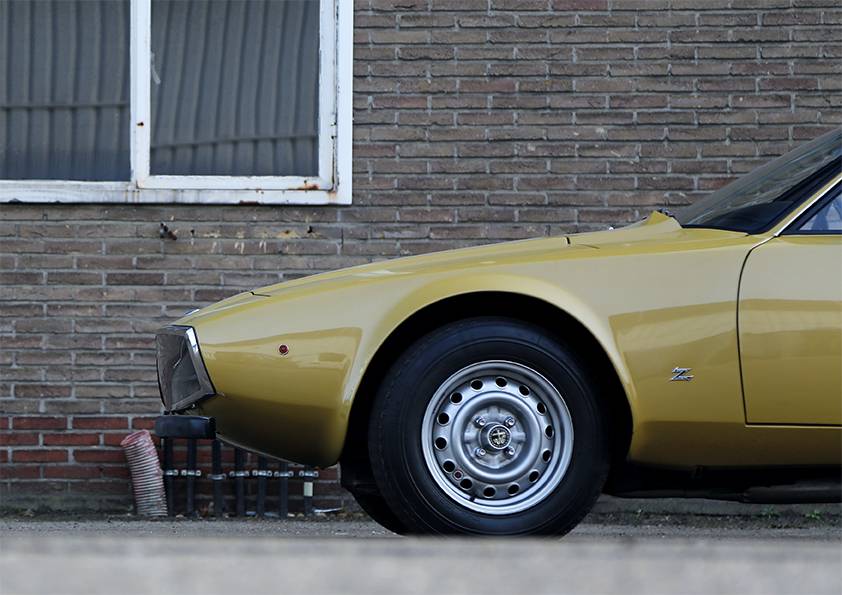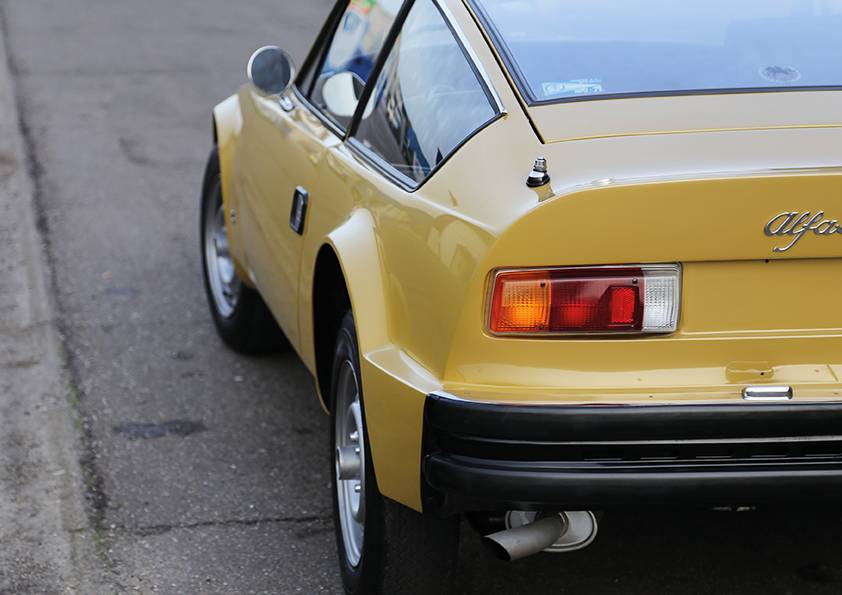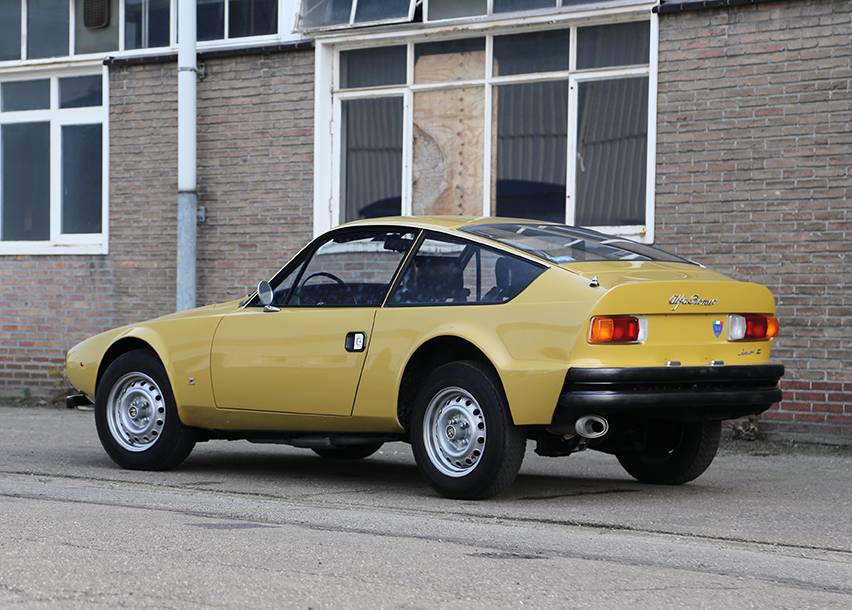 Dealer

away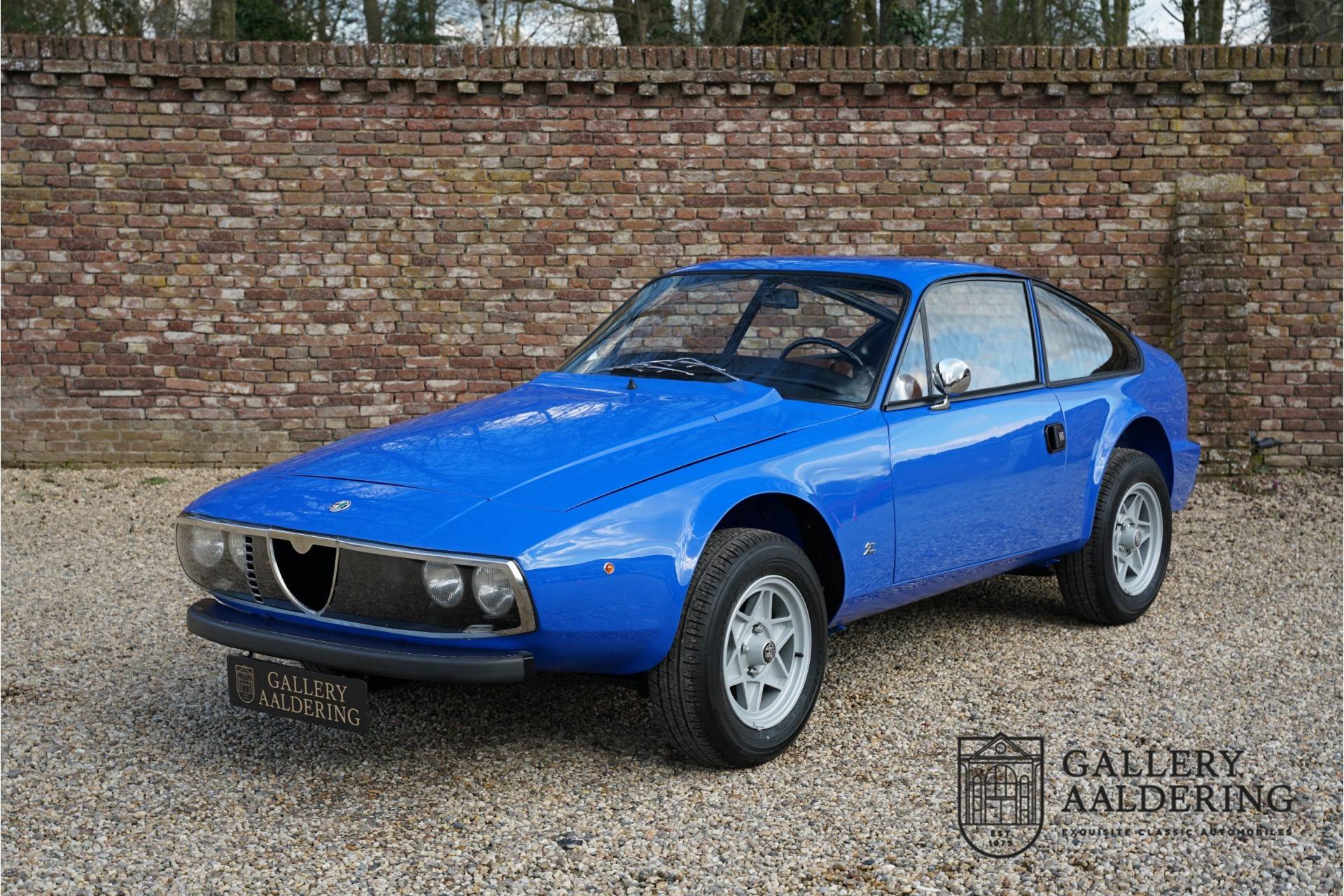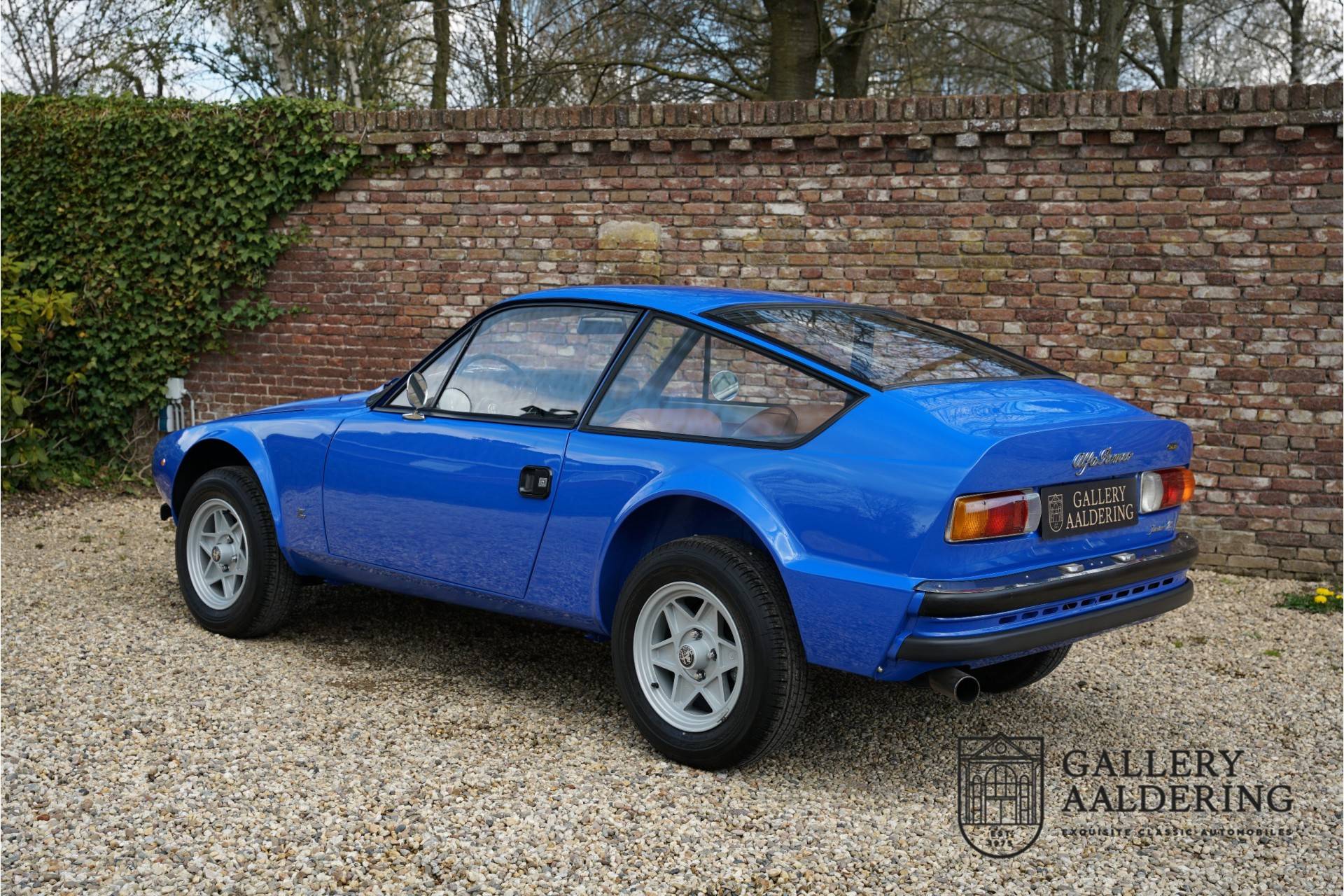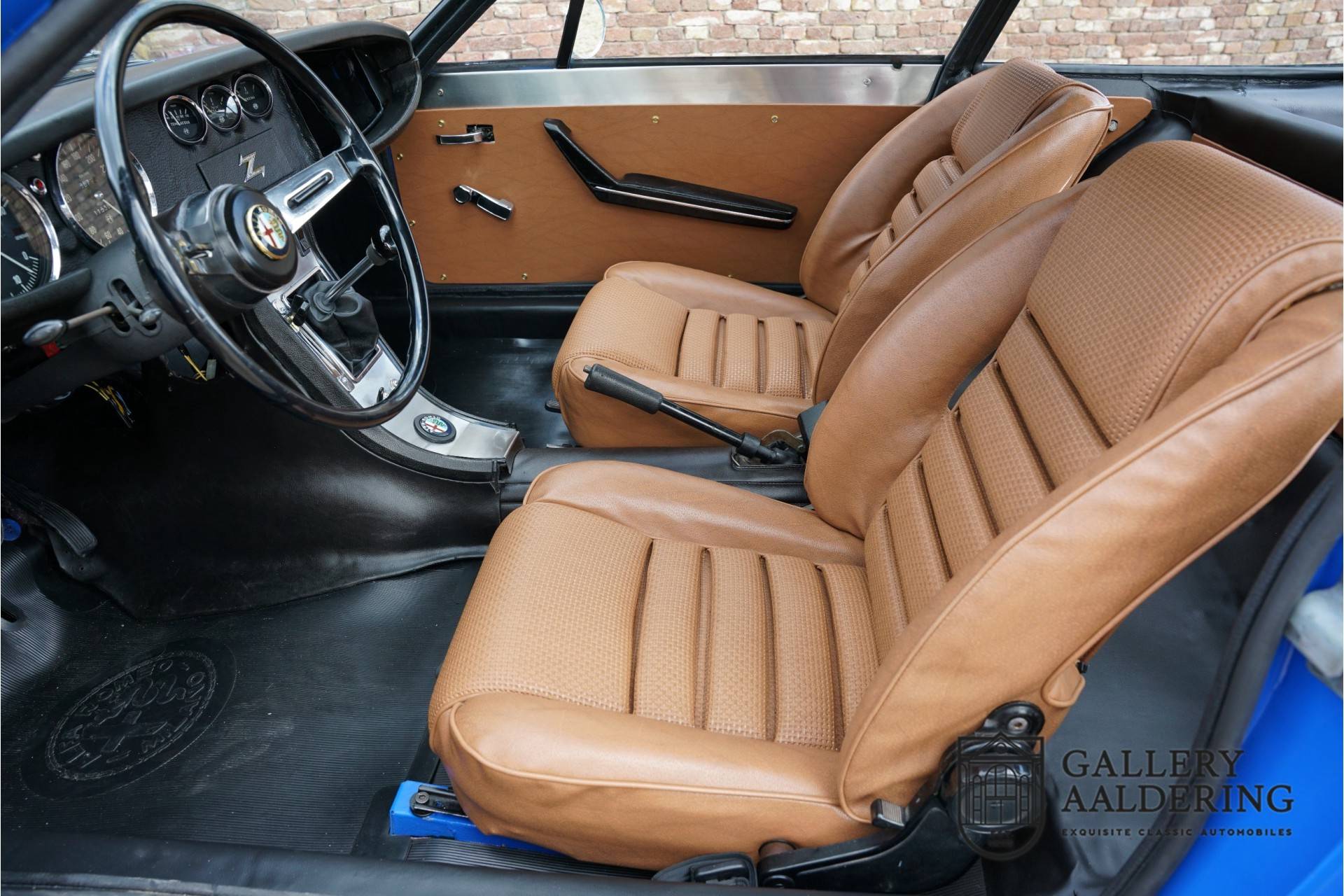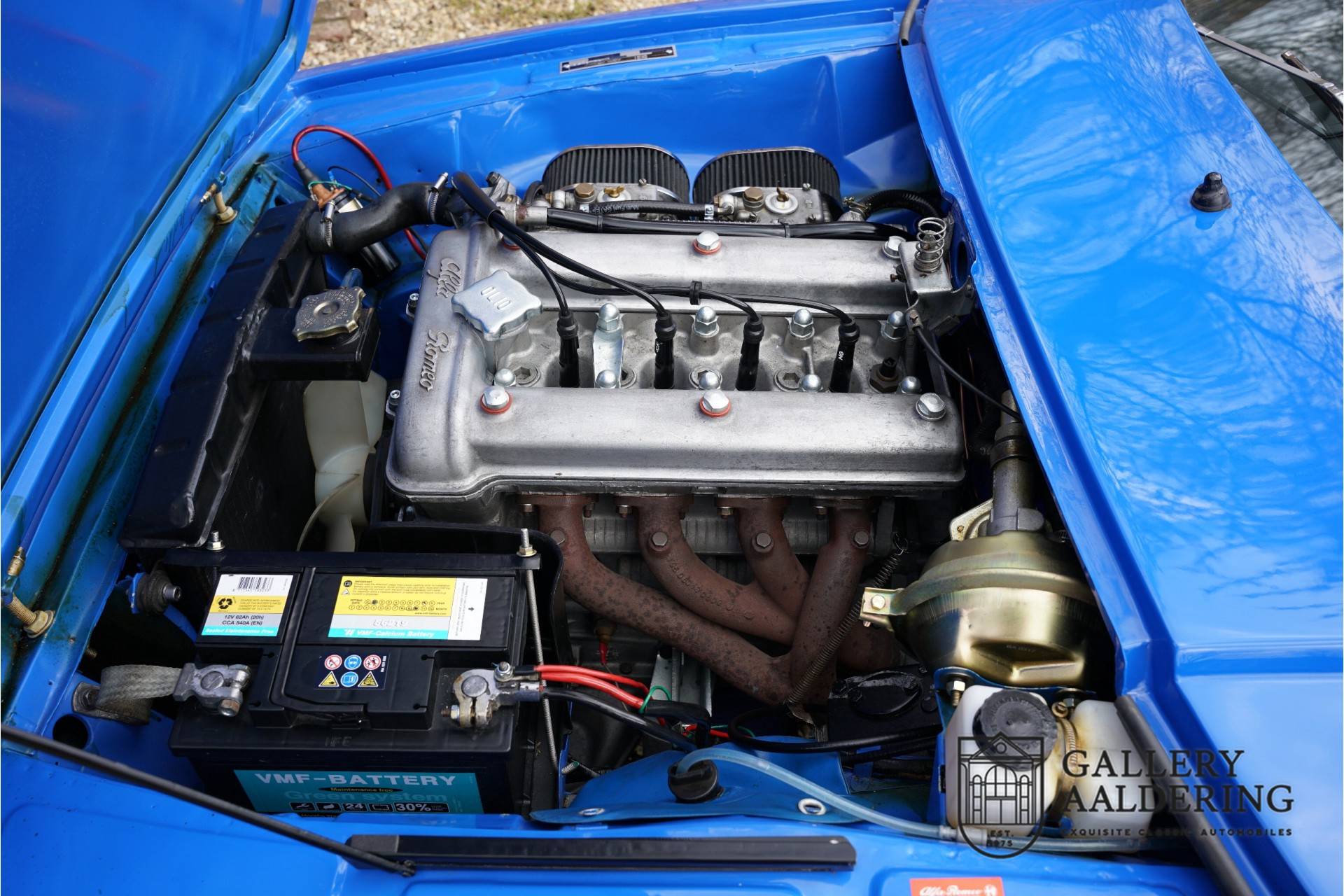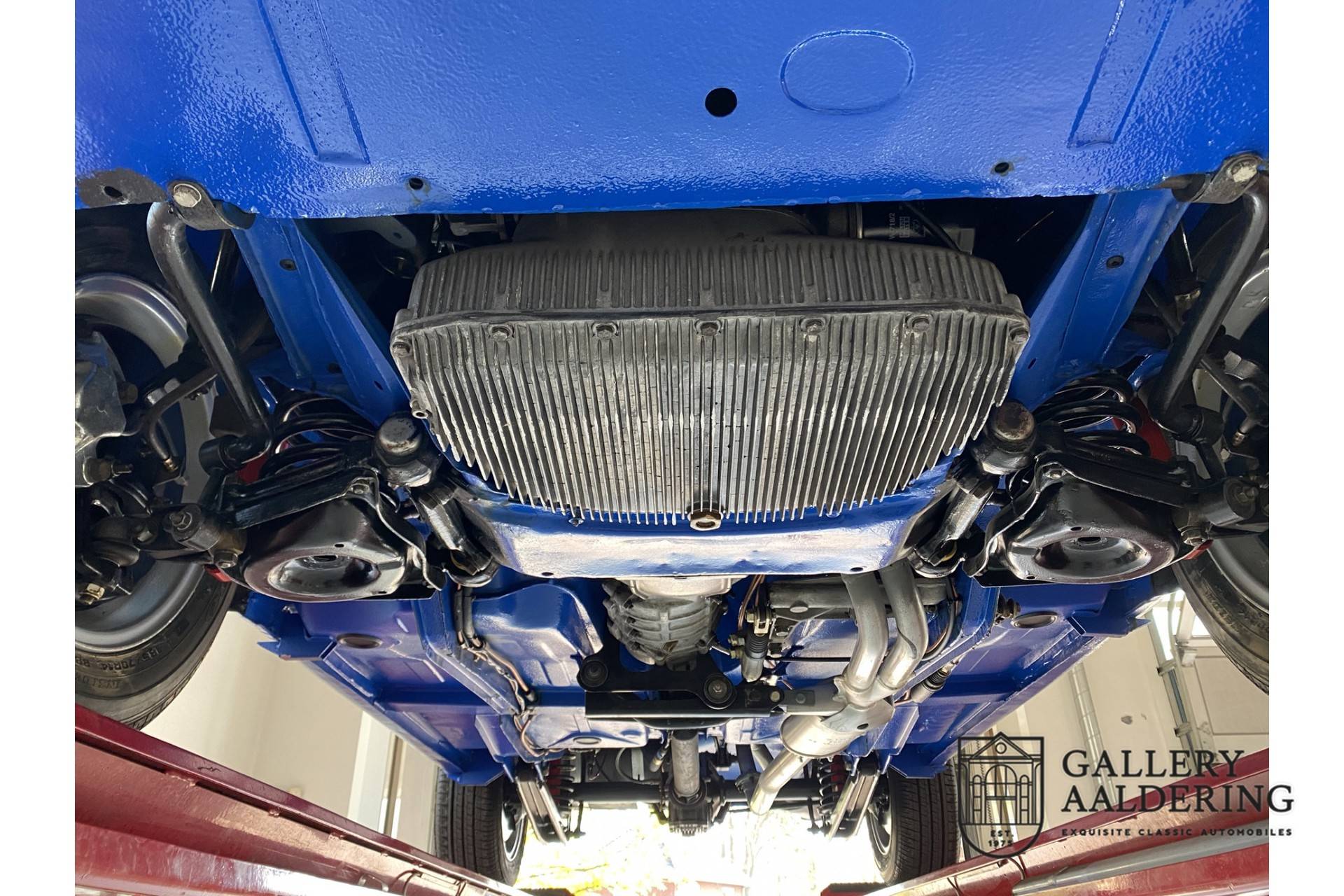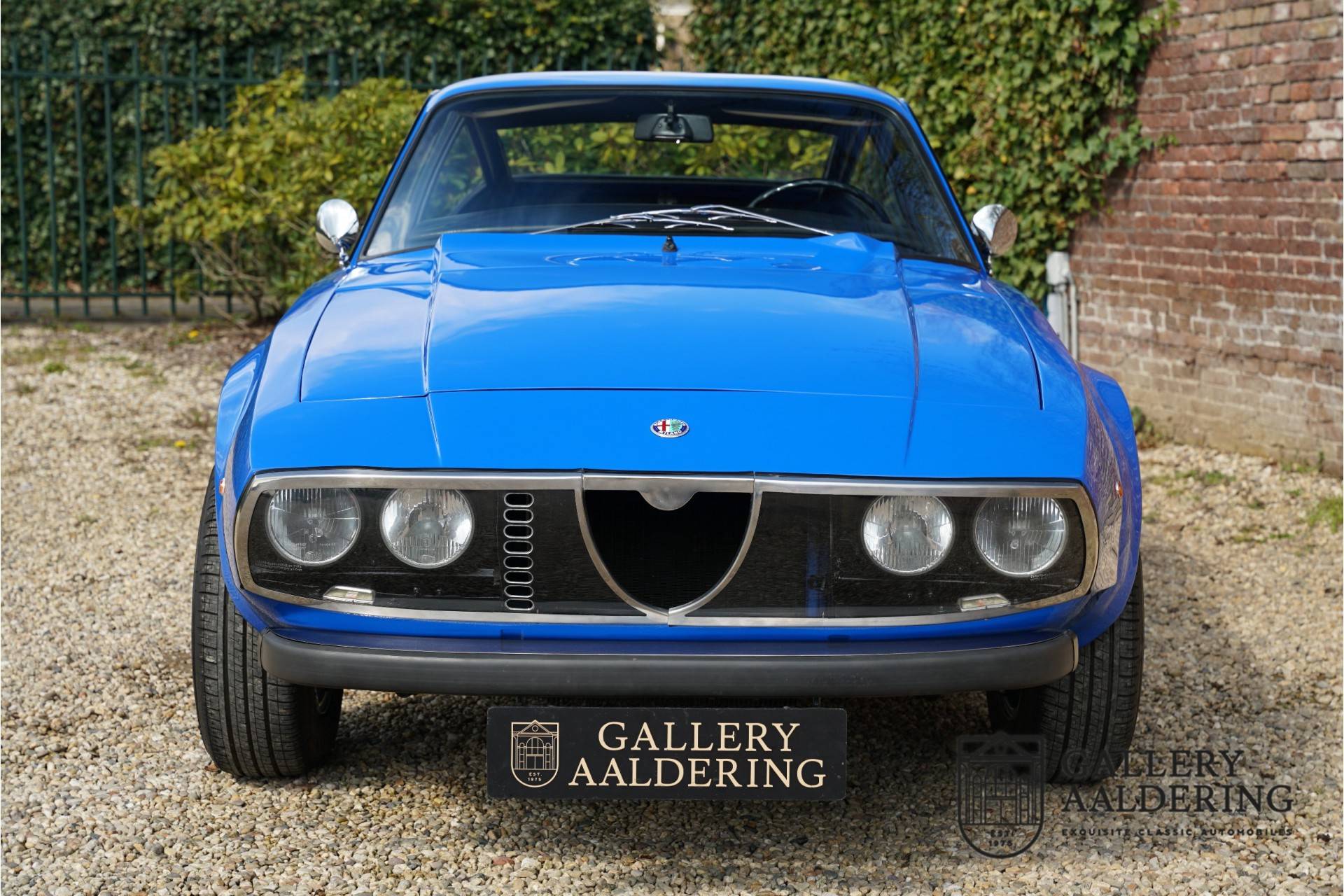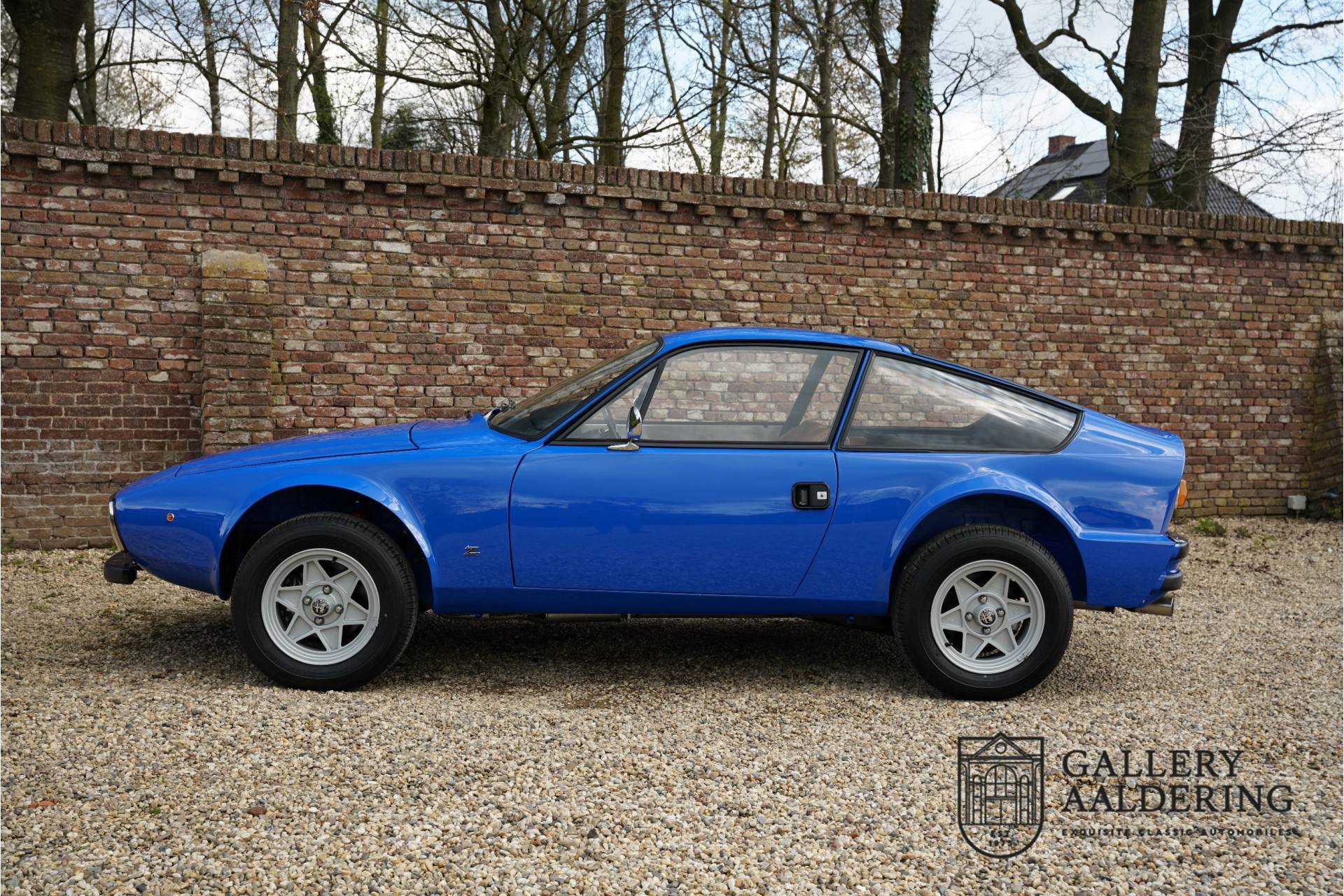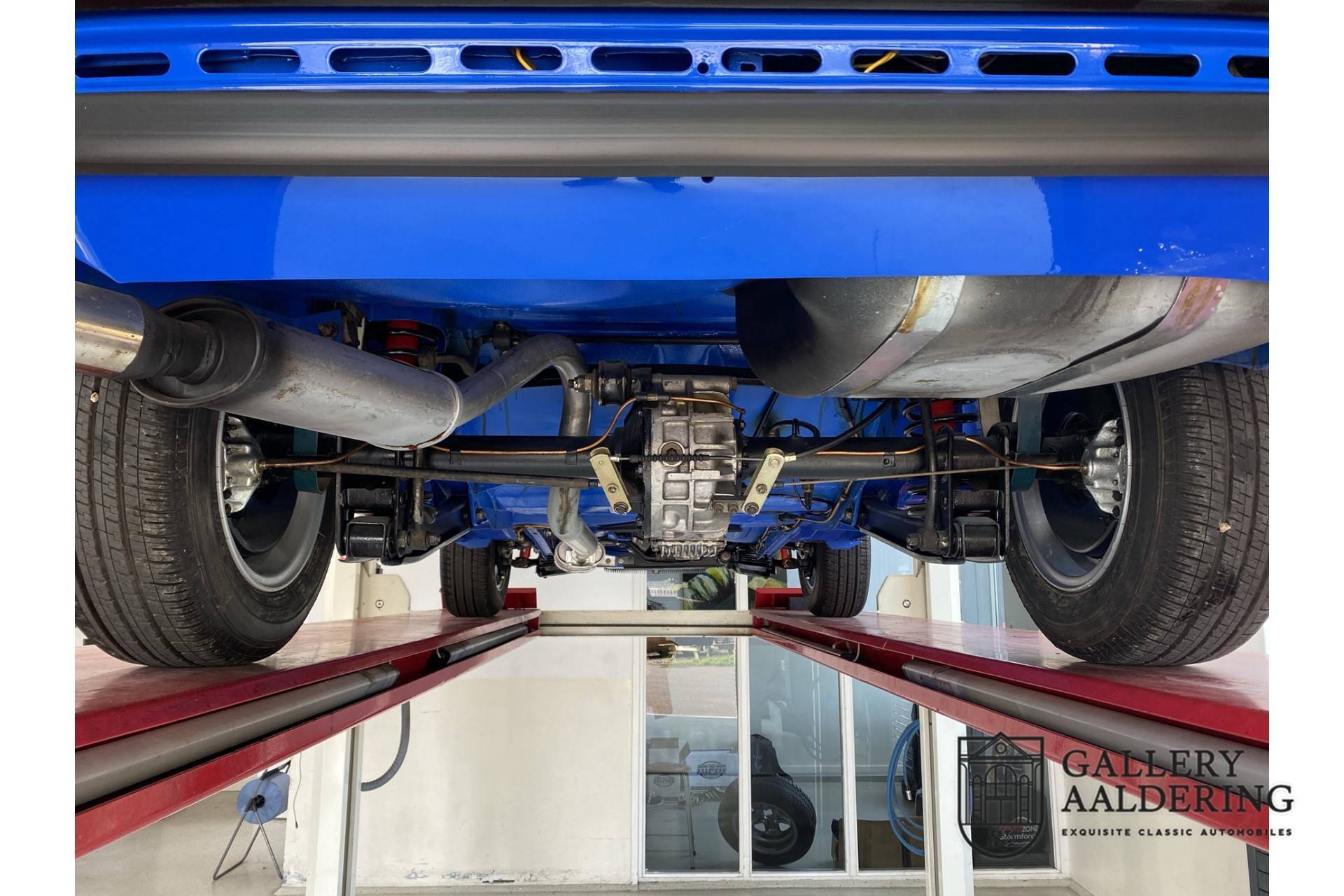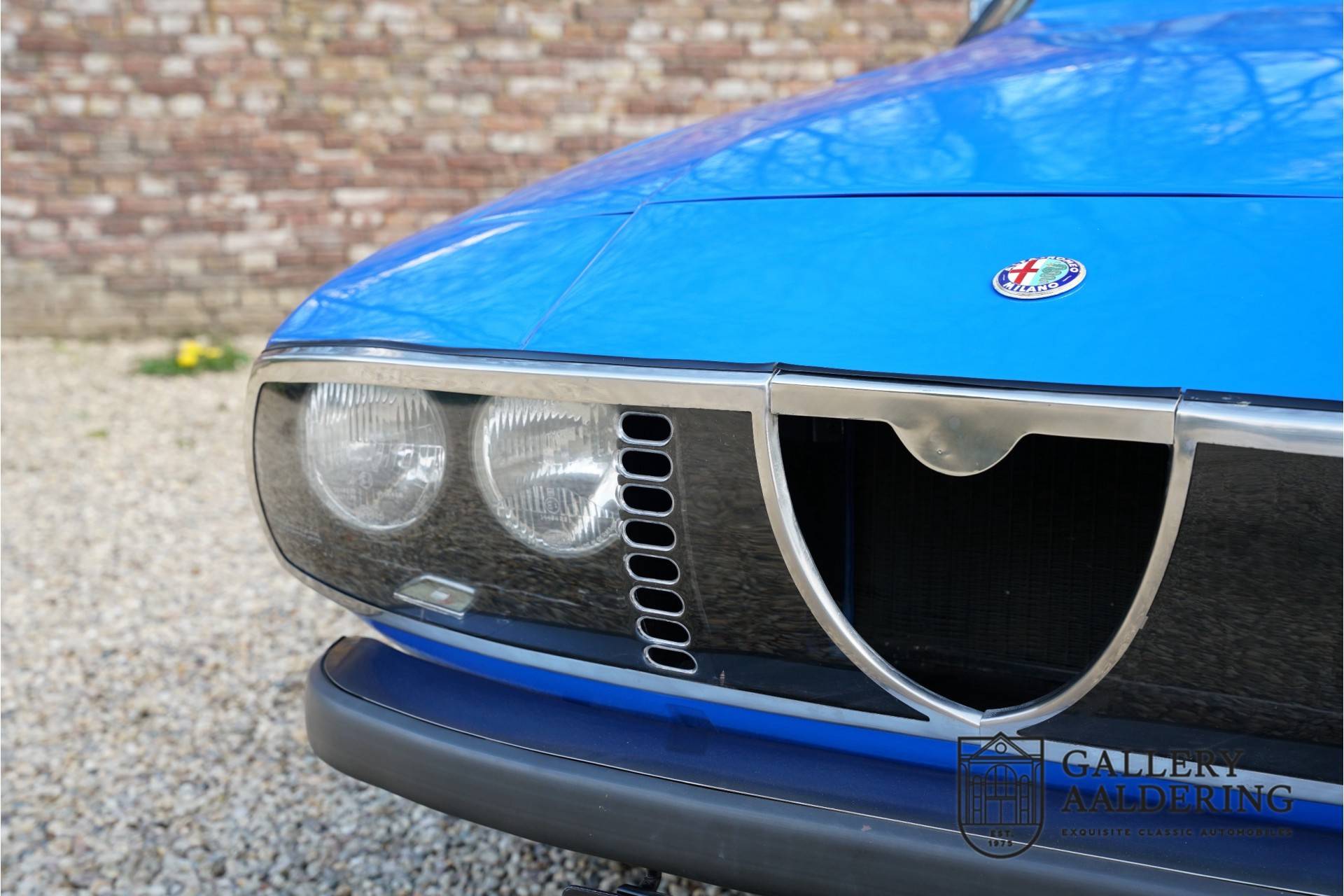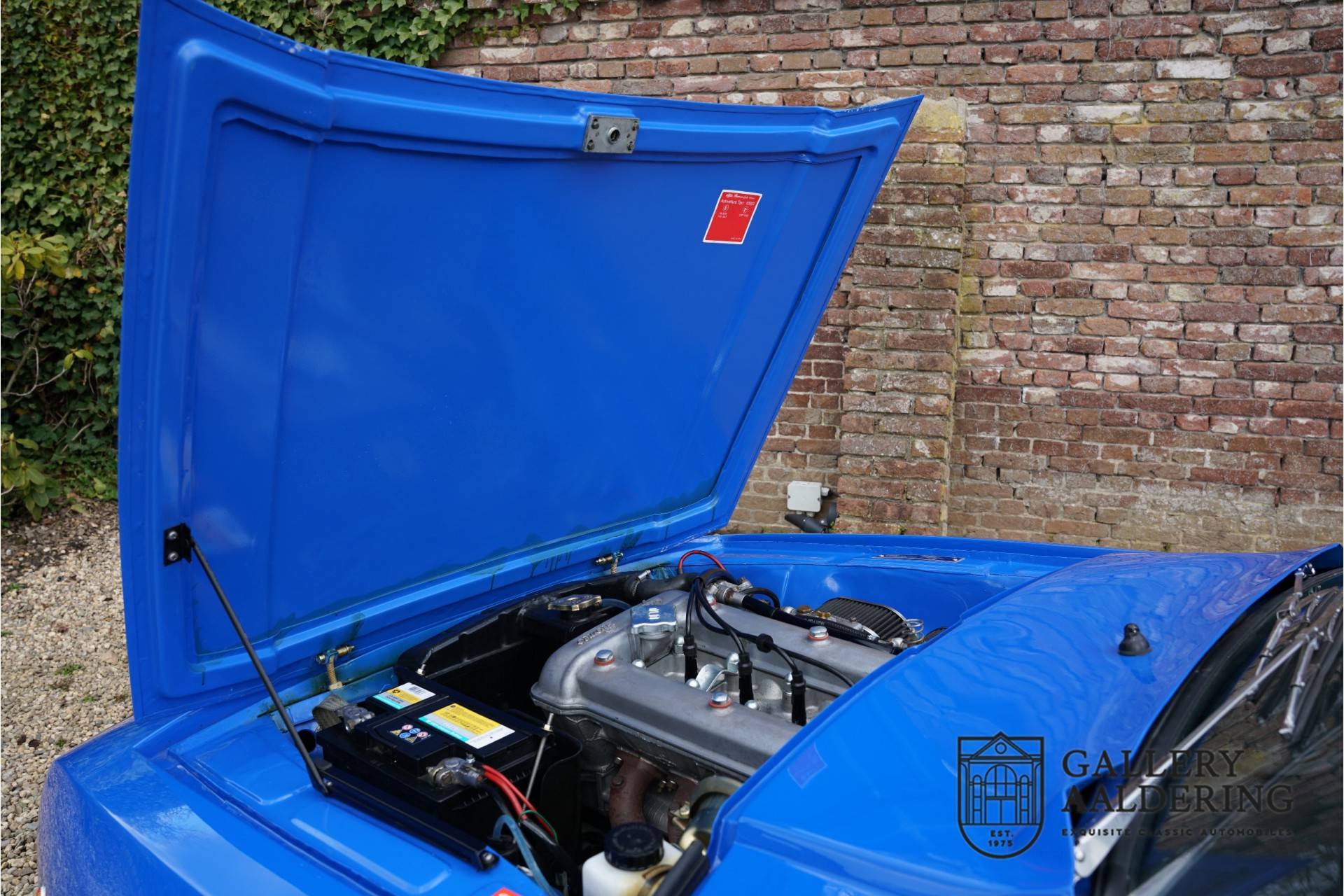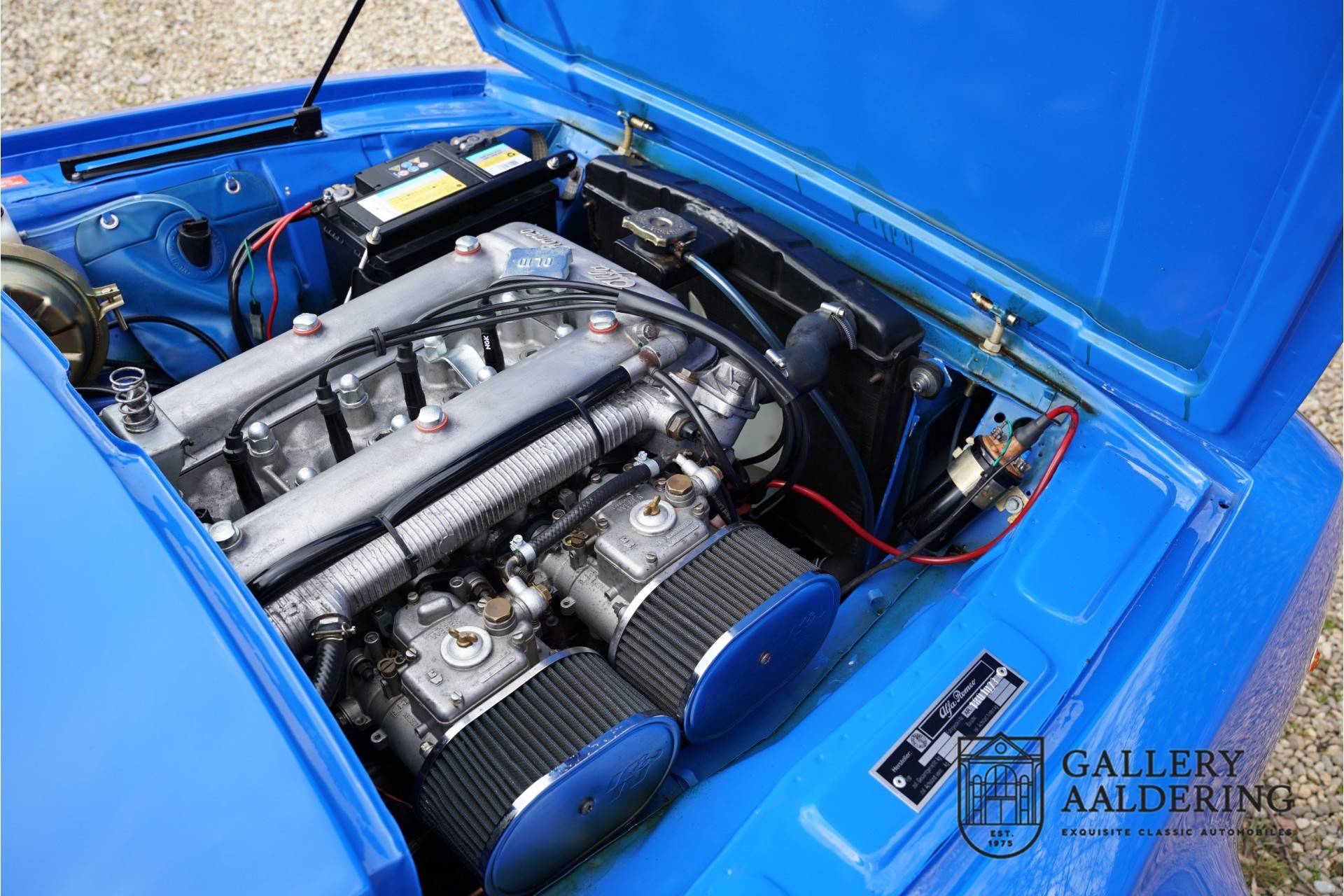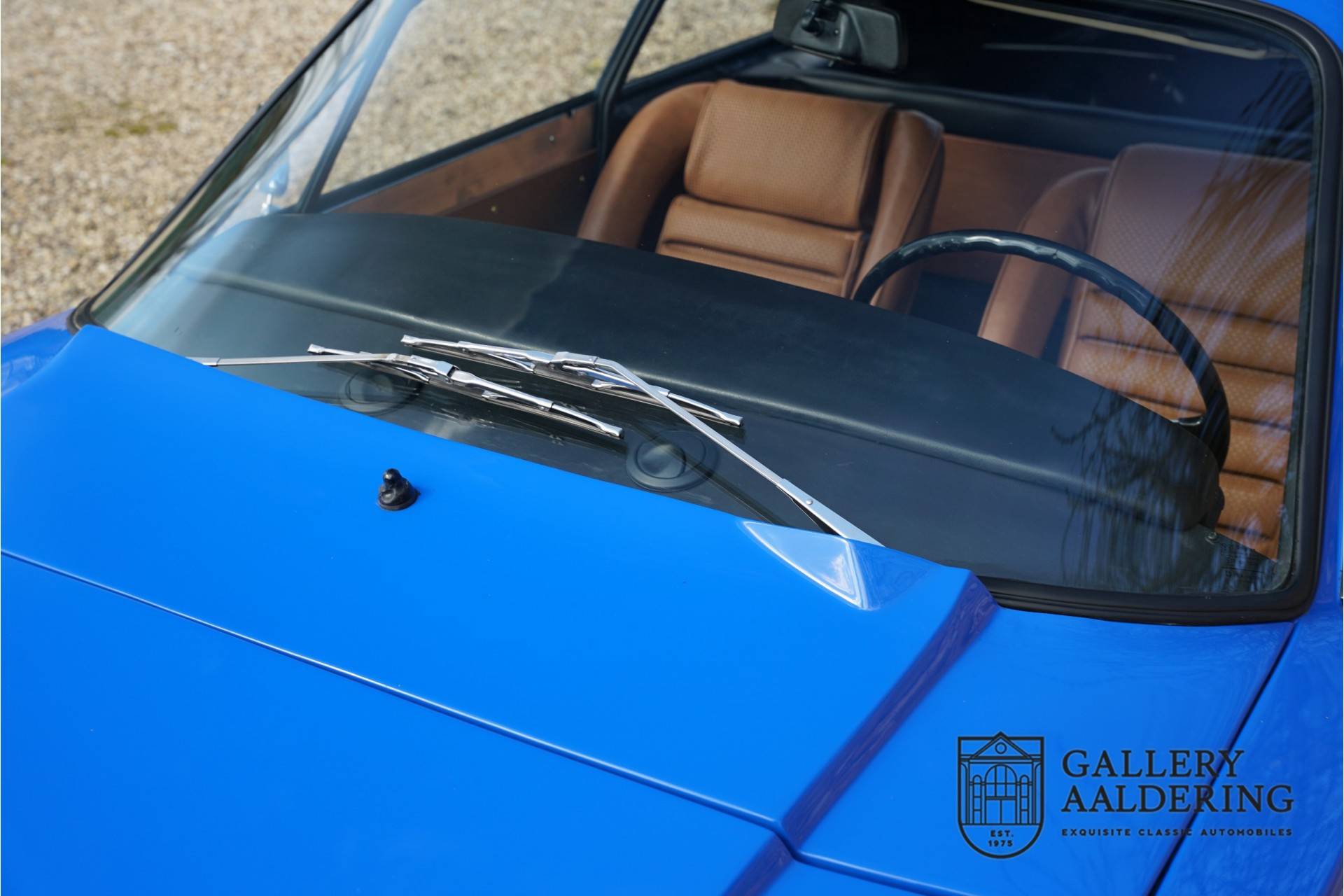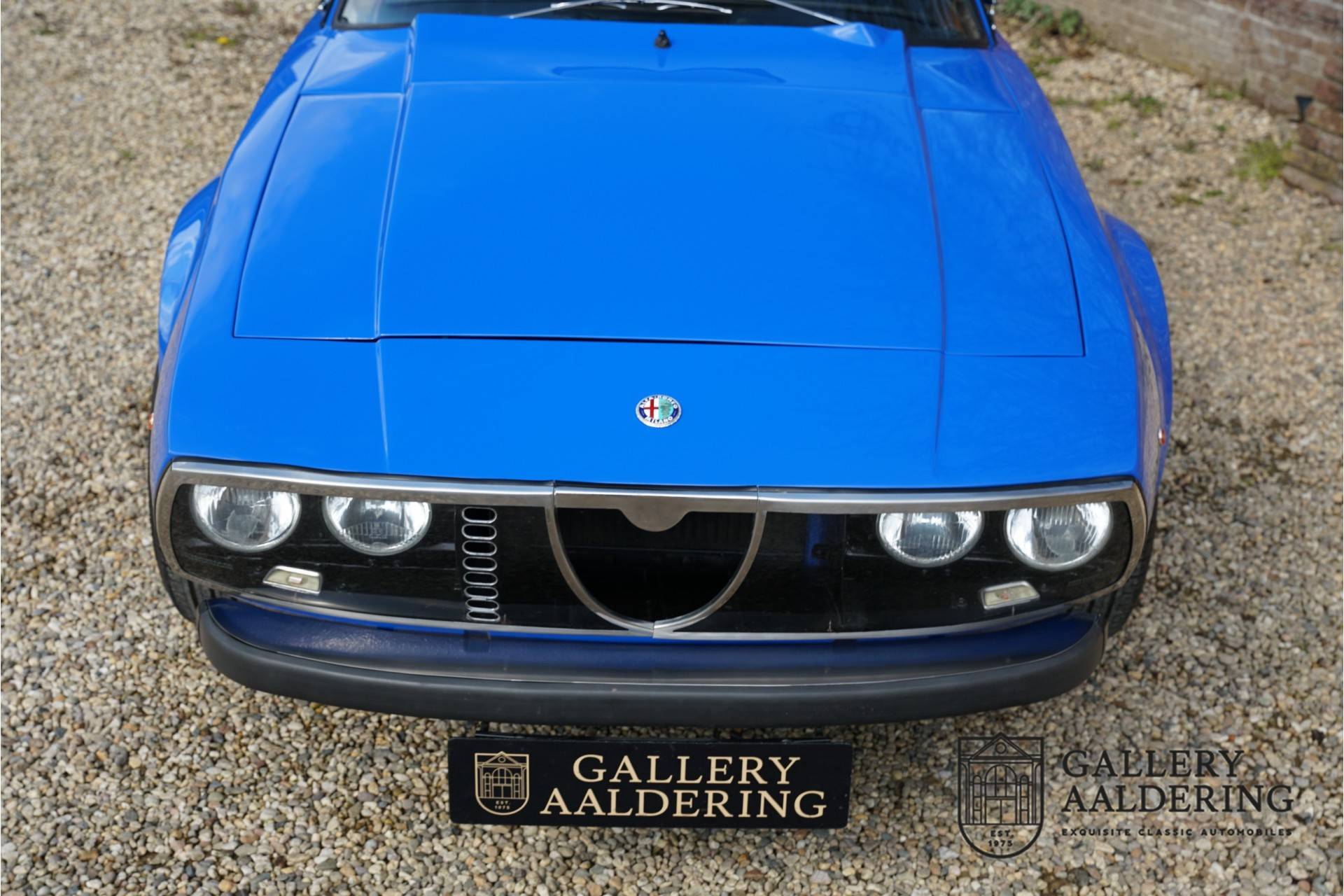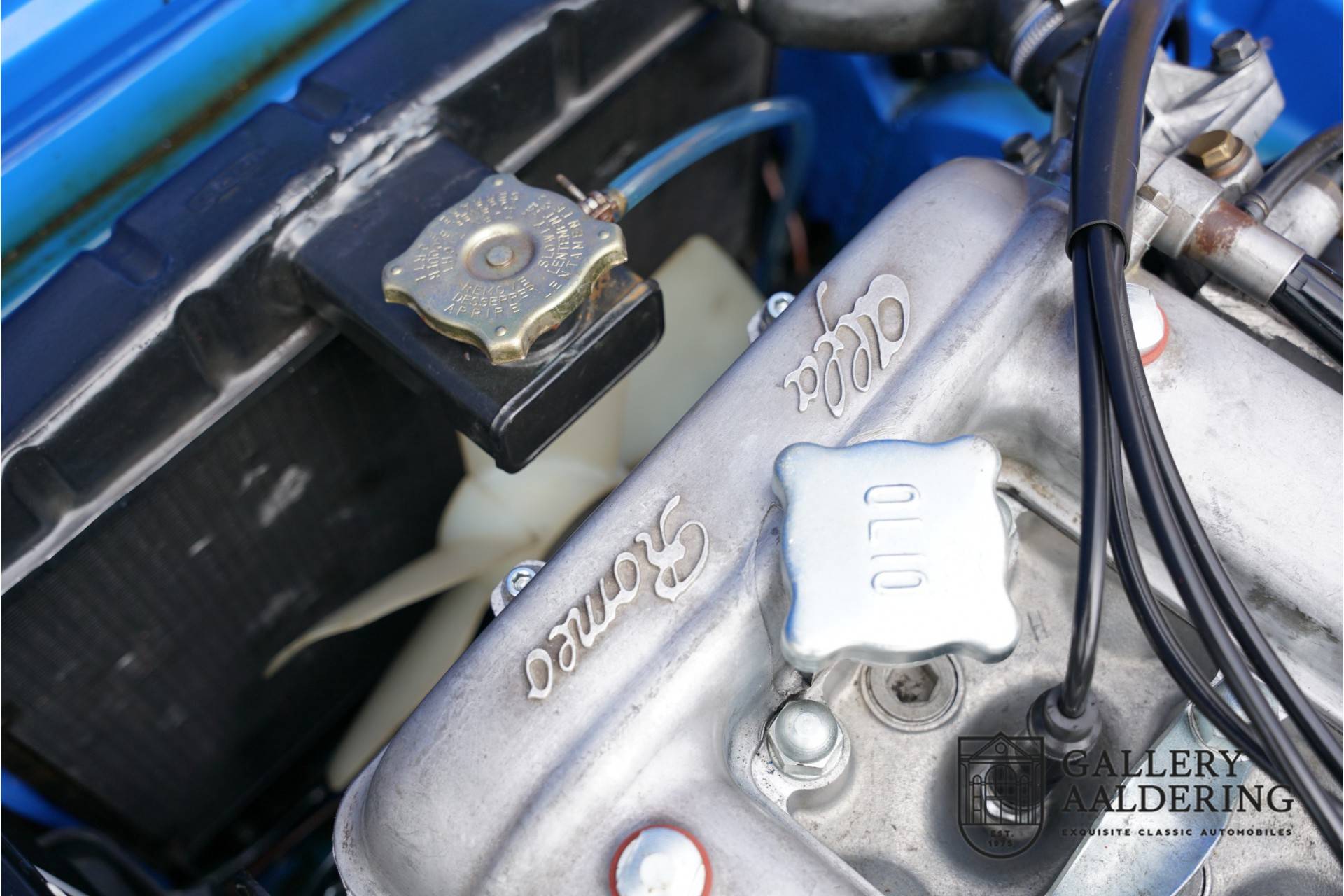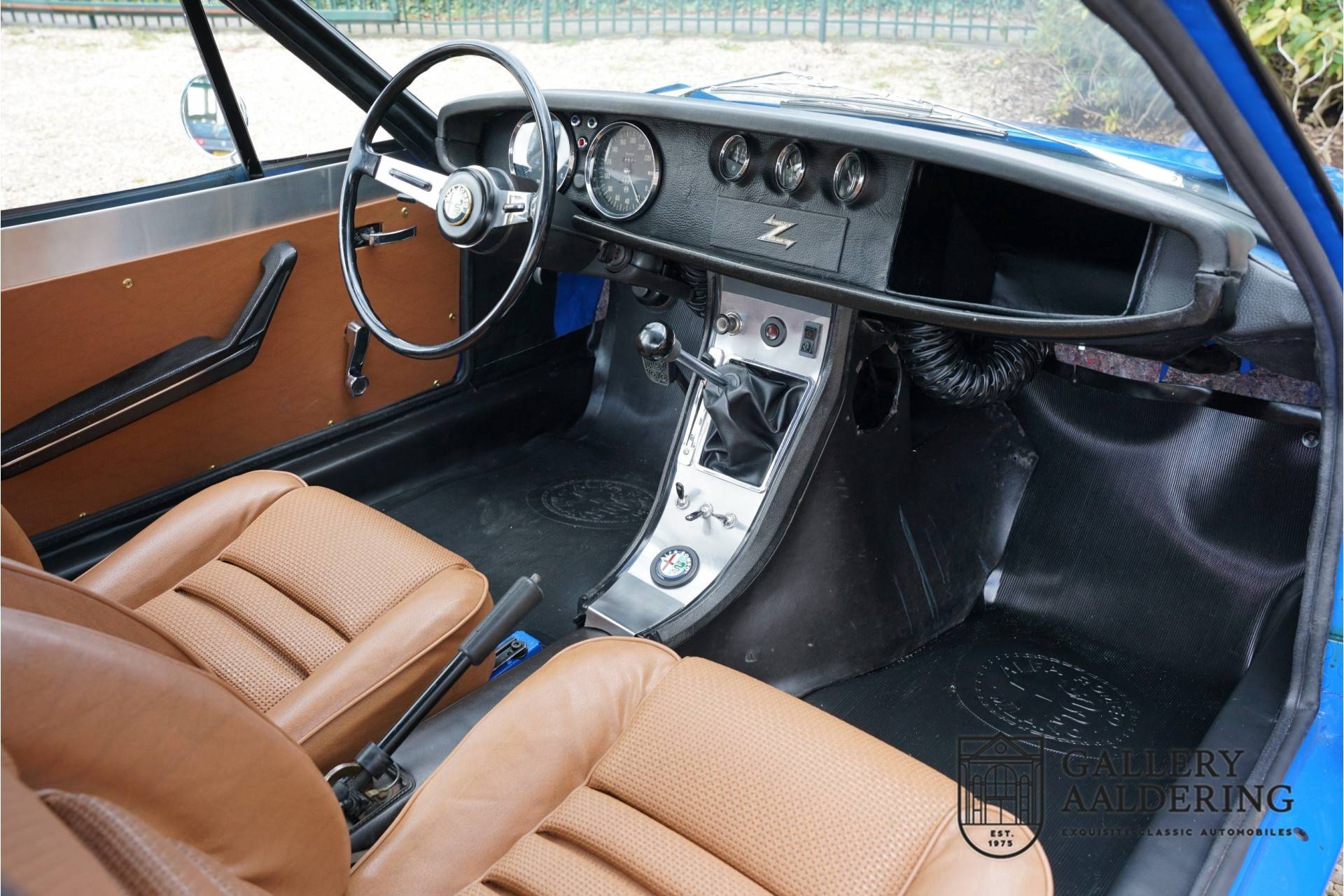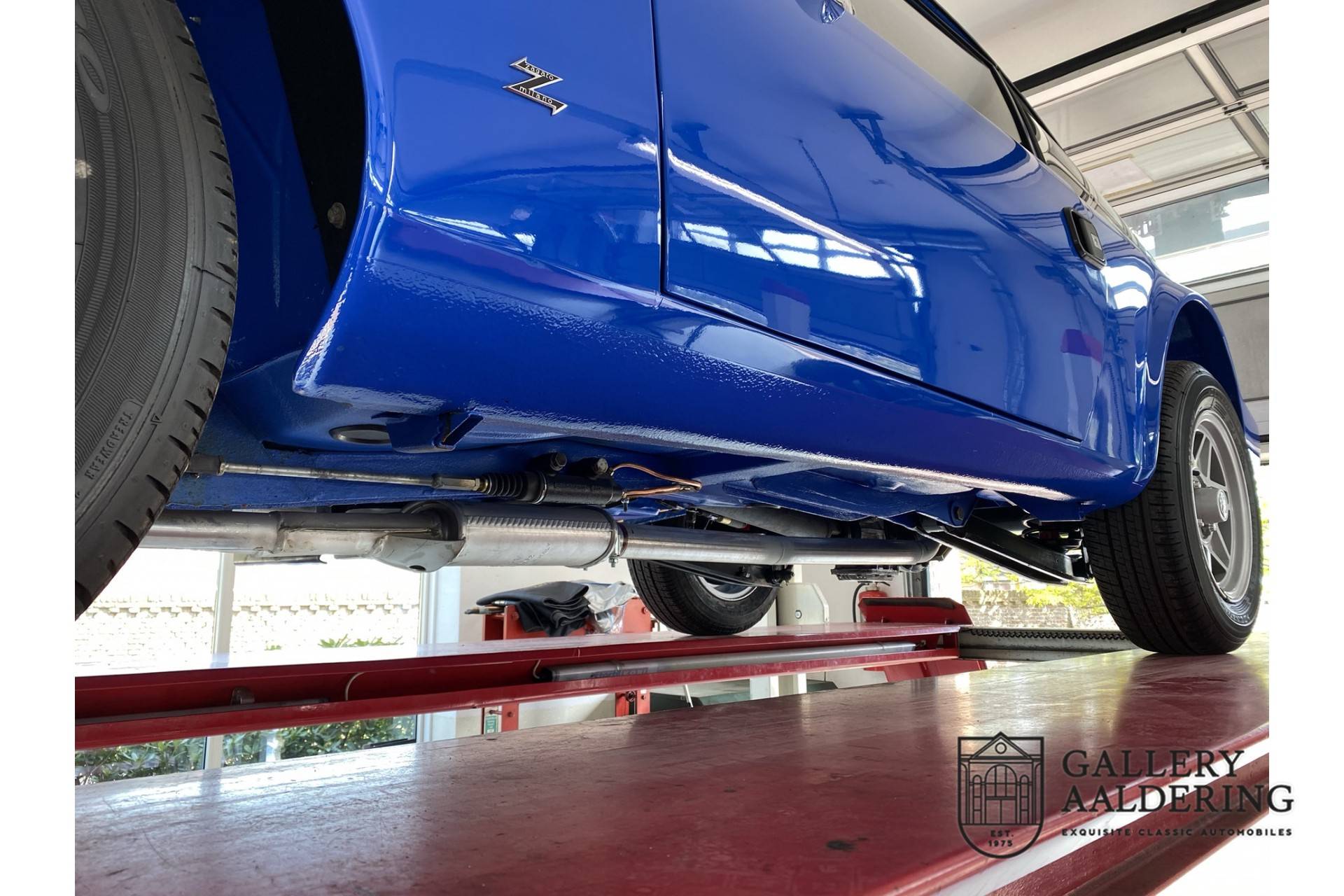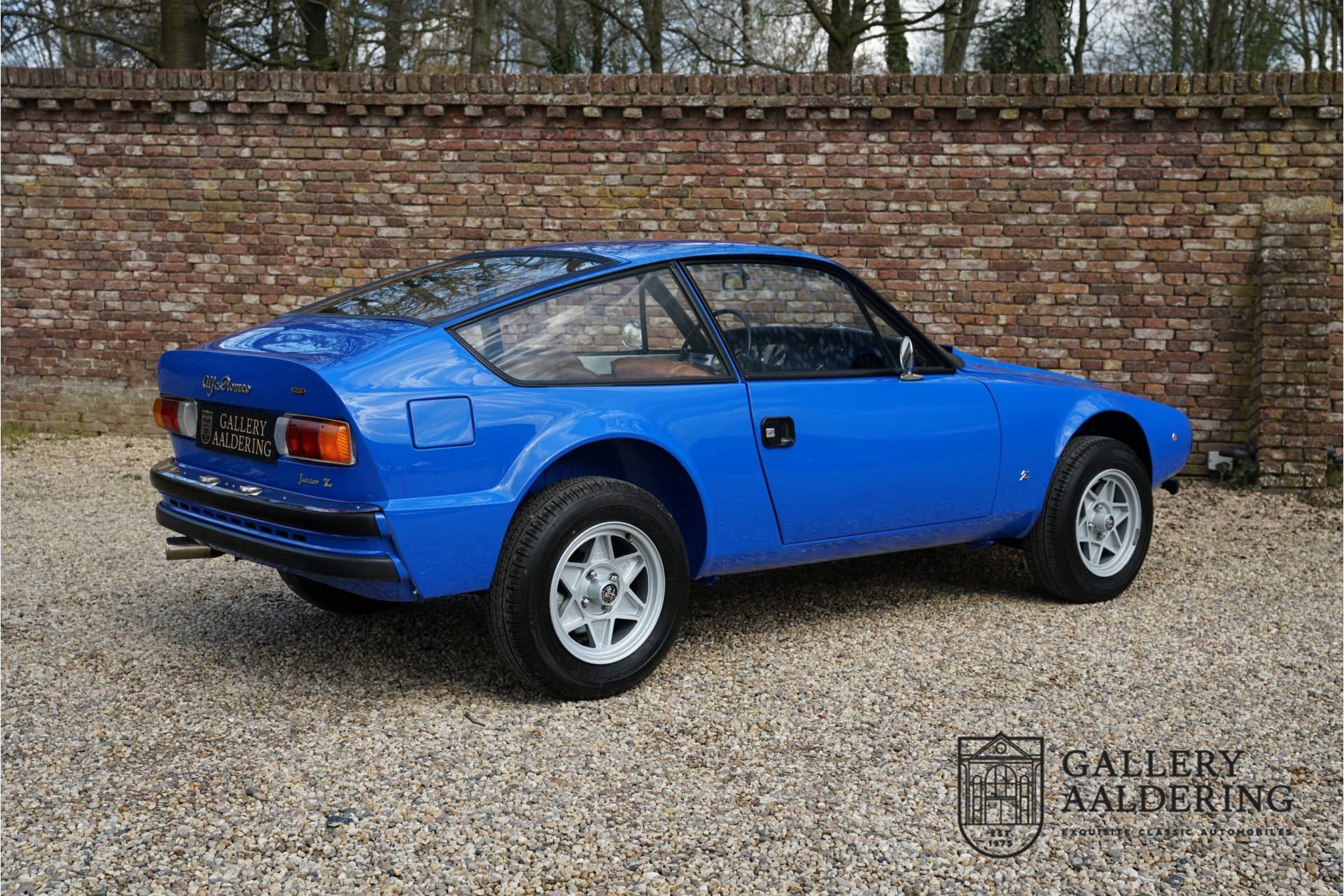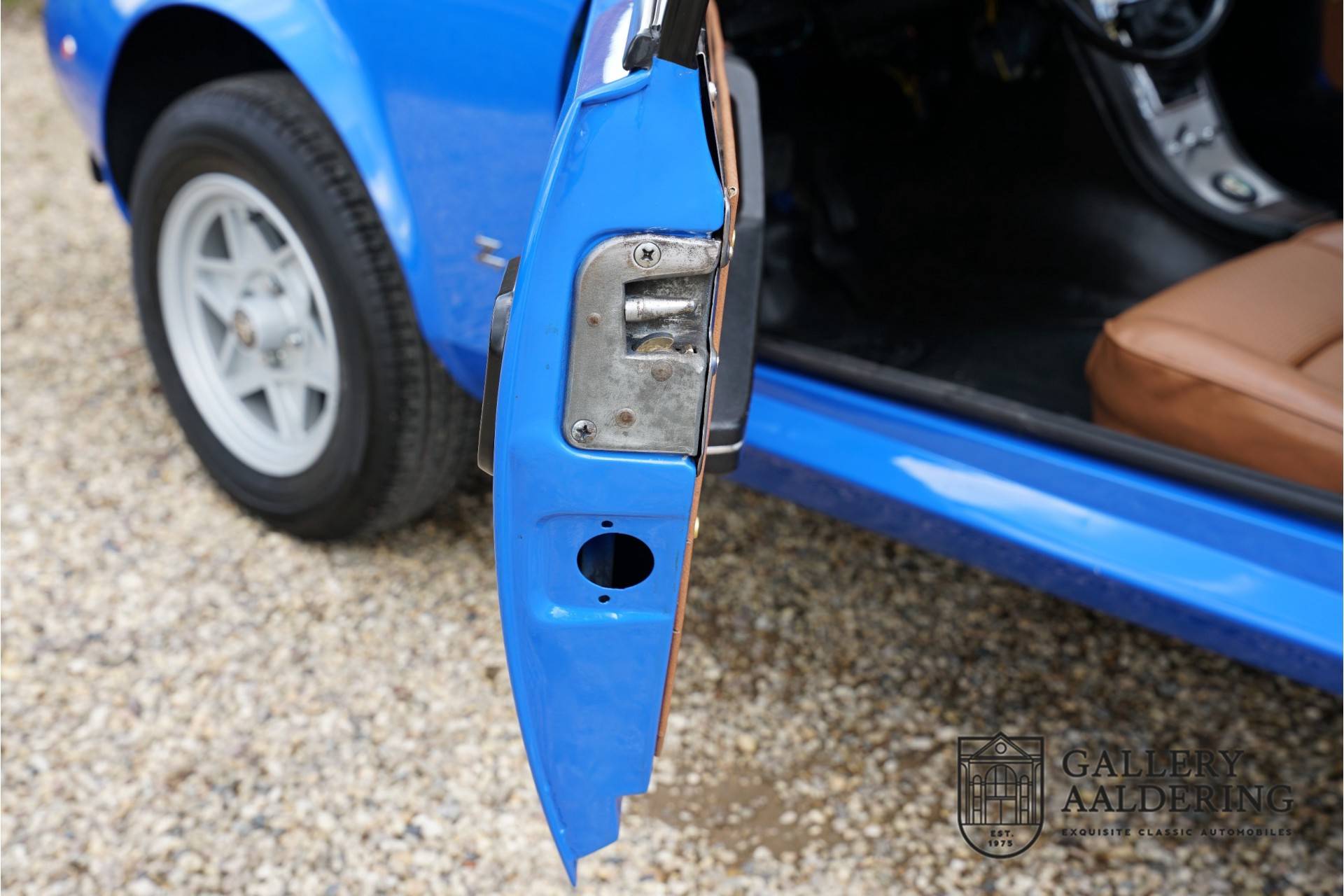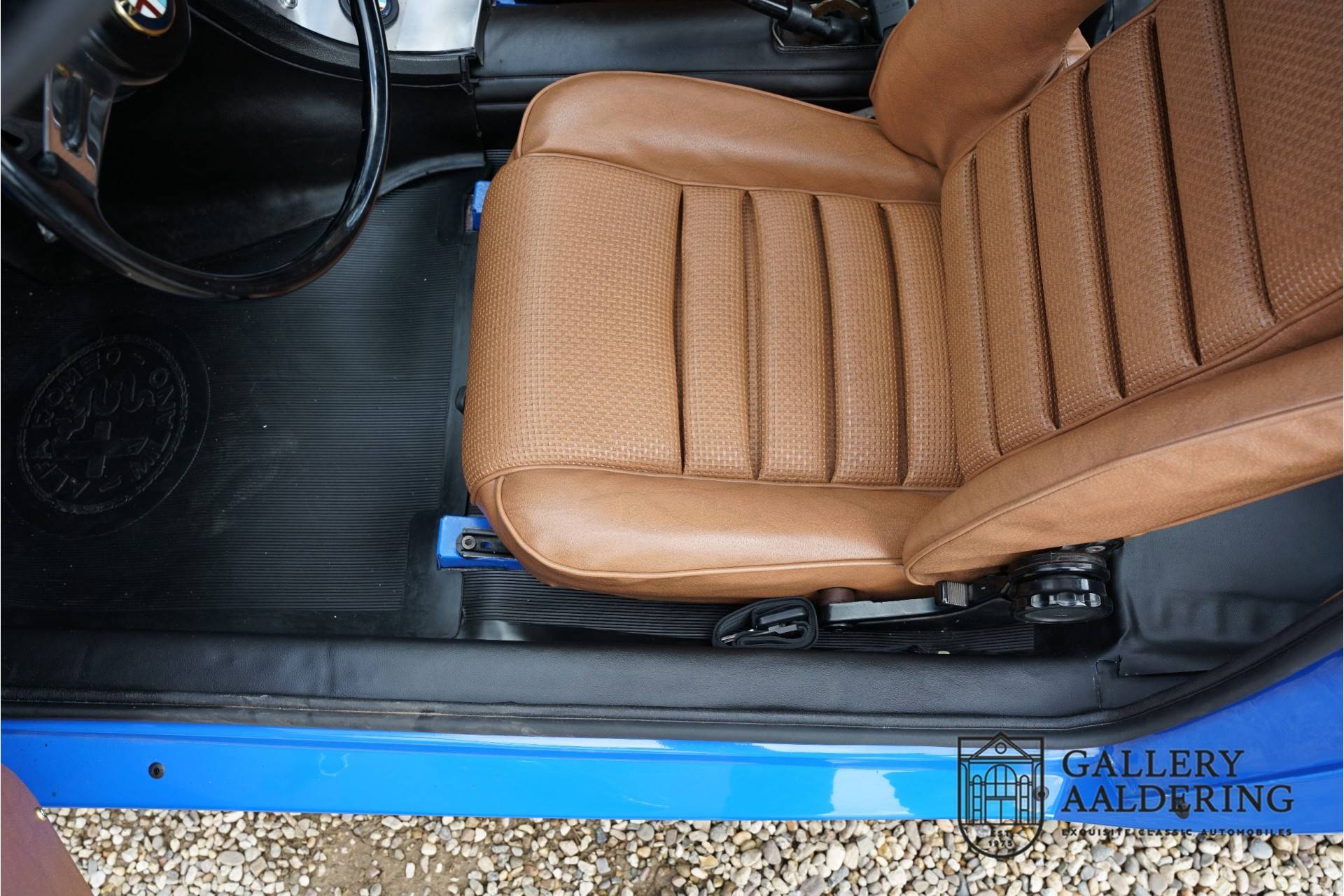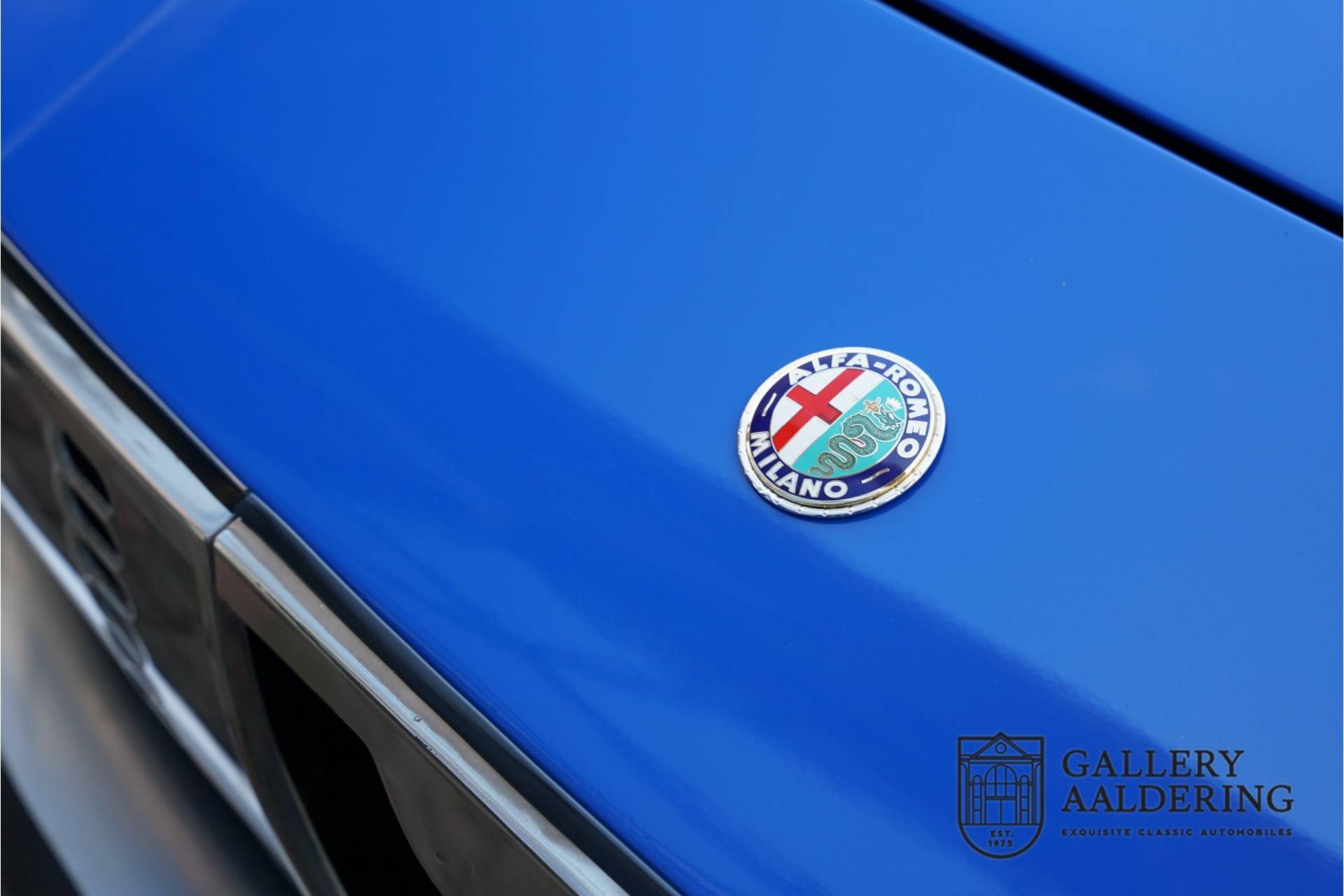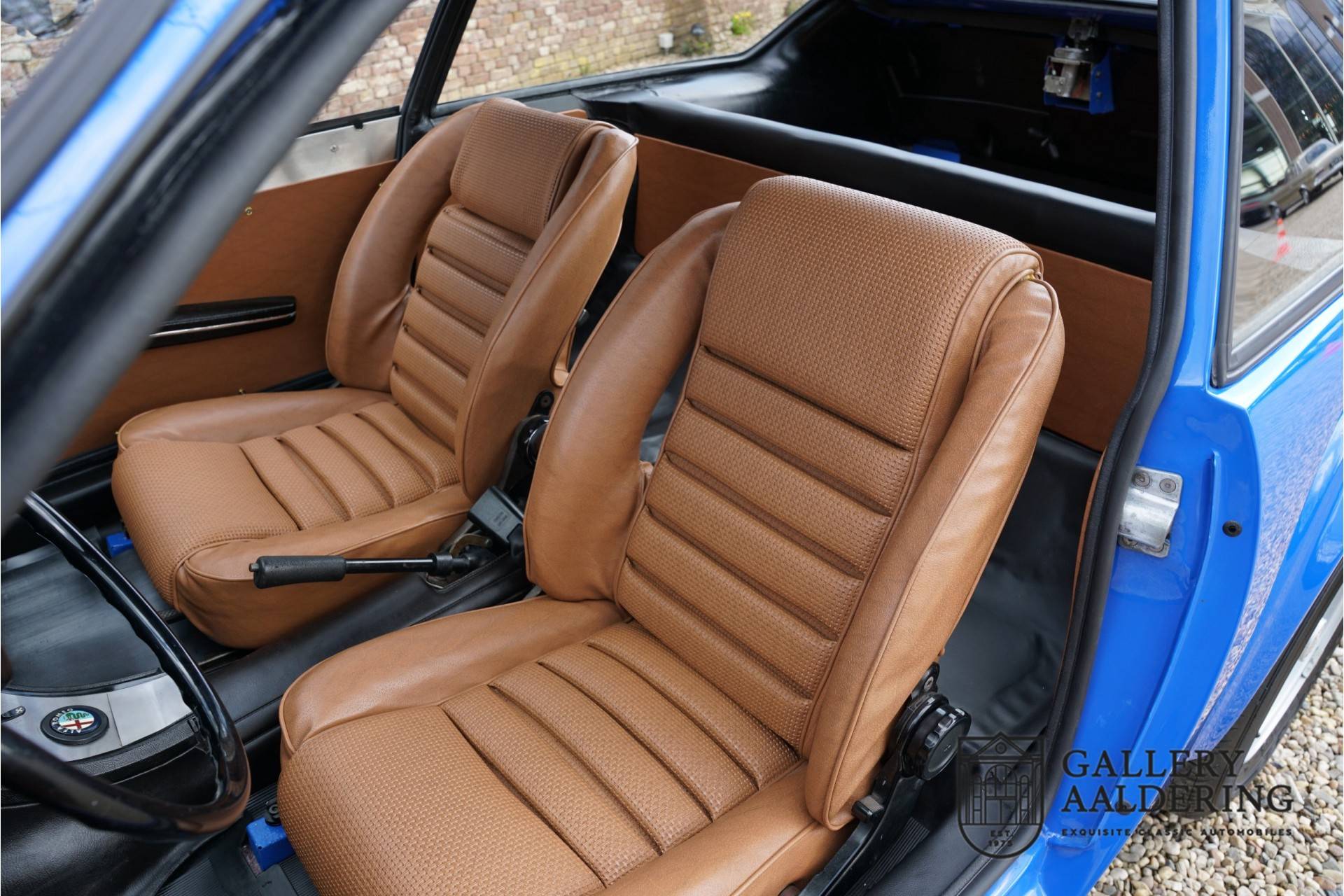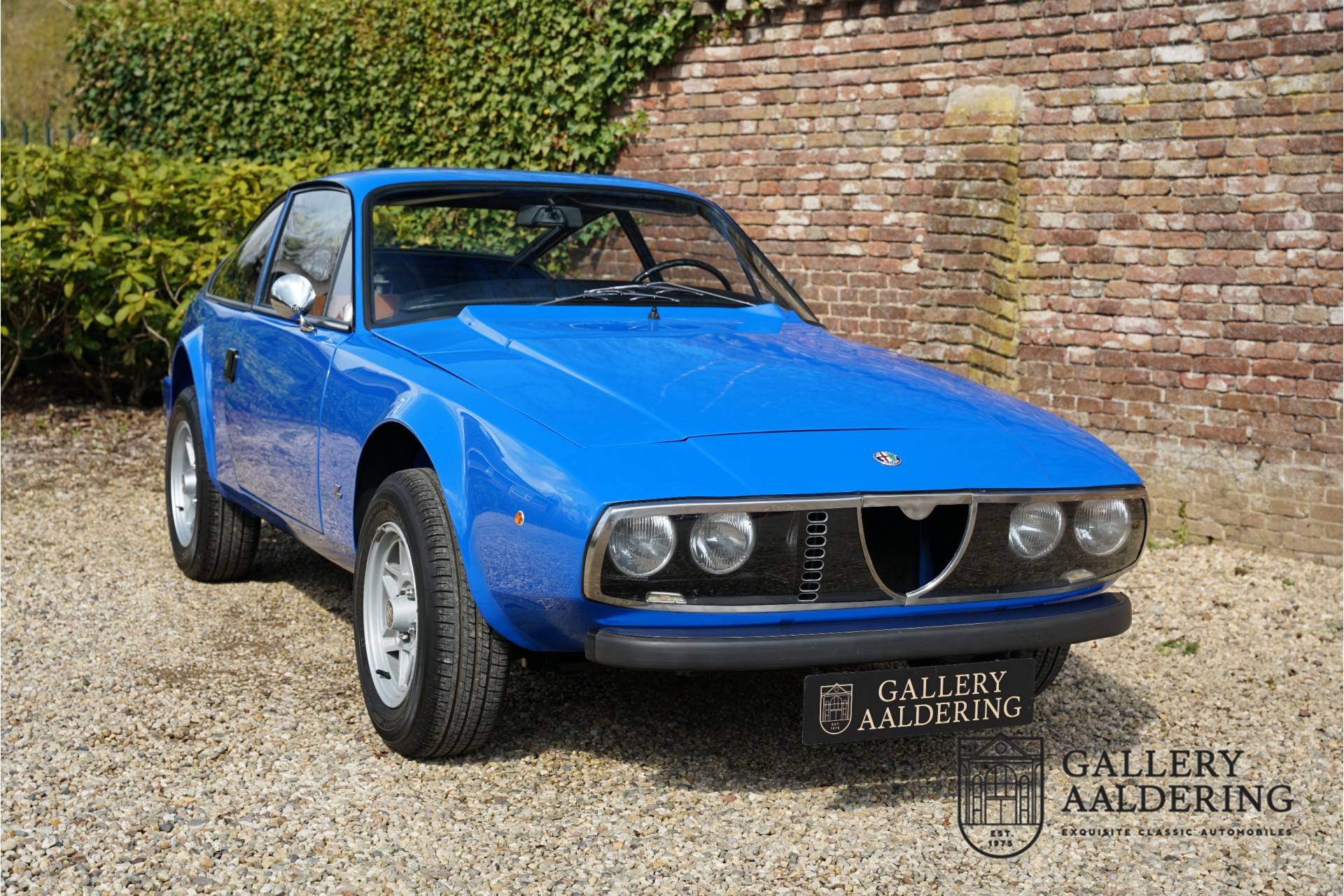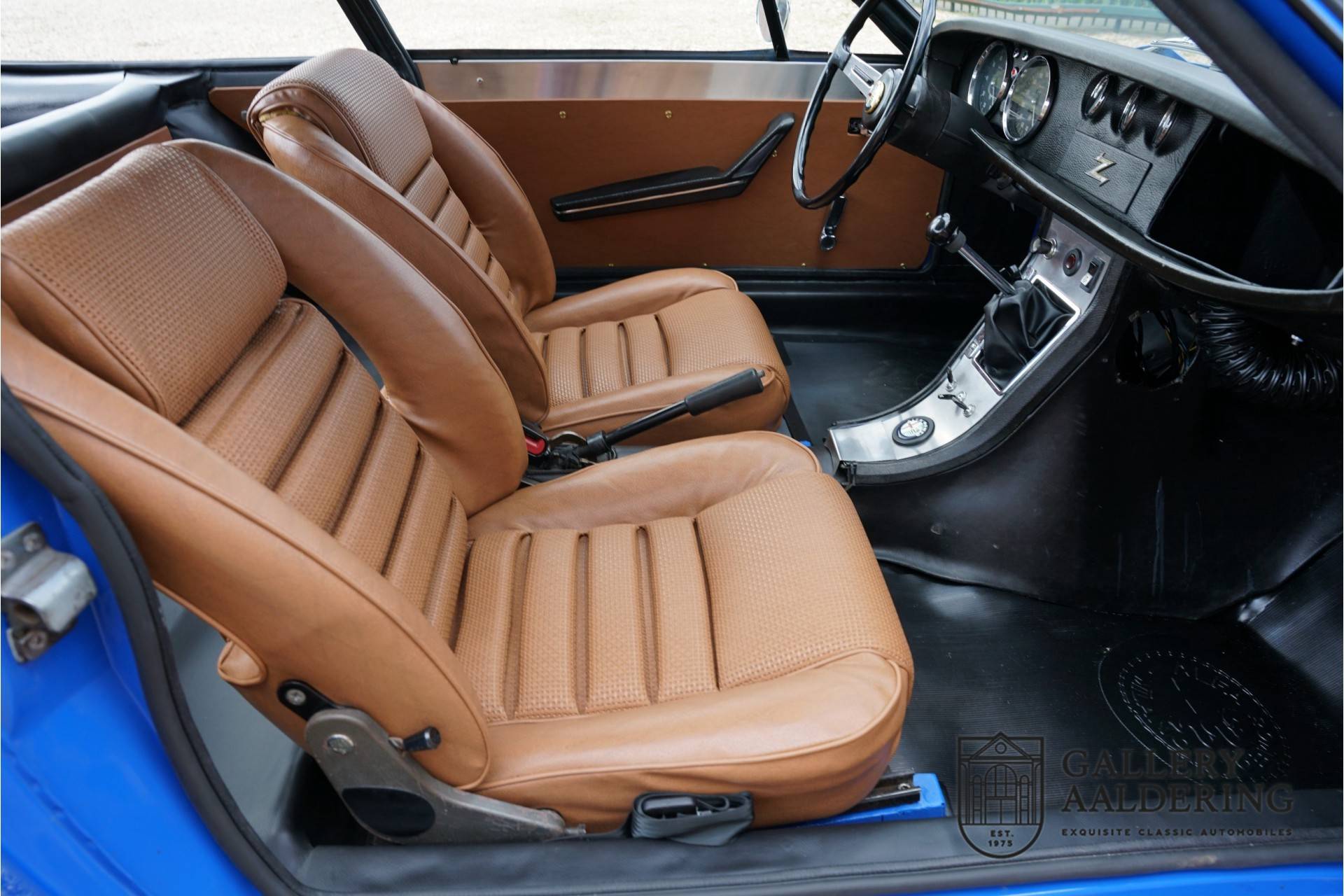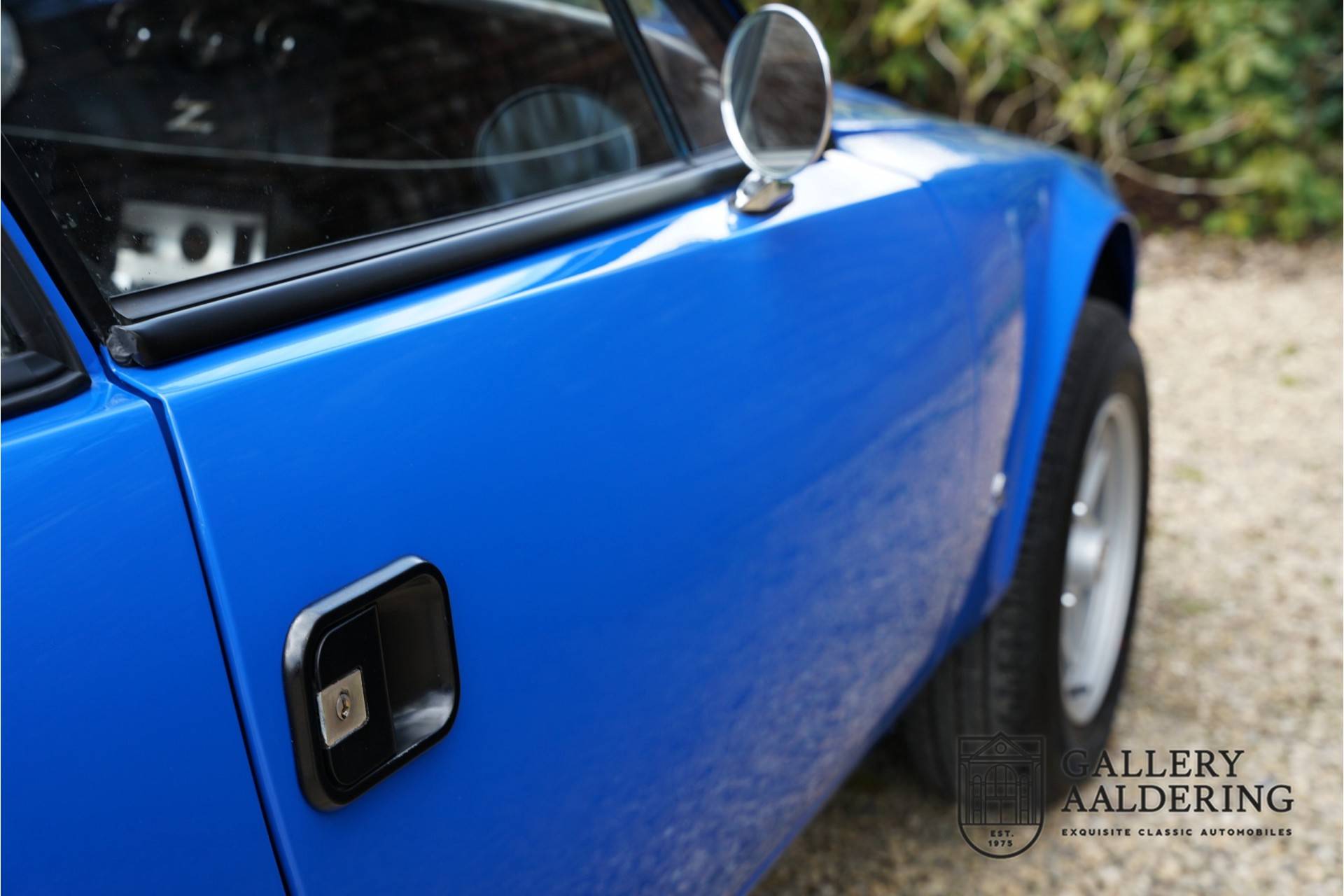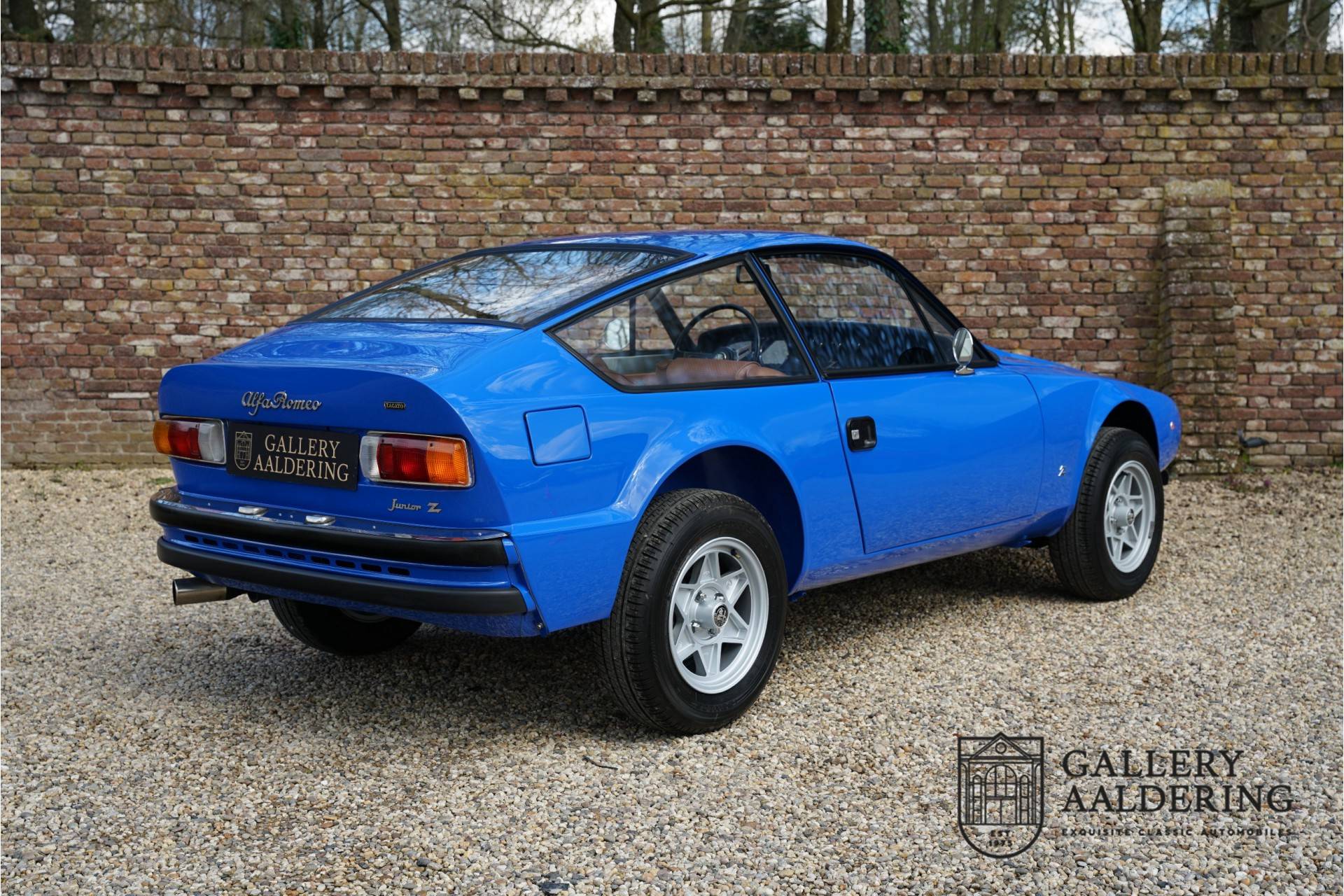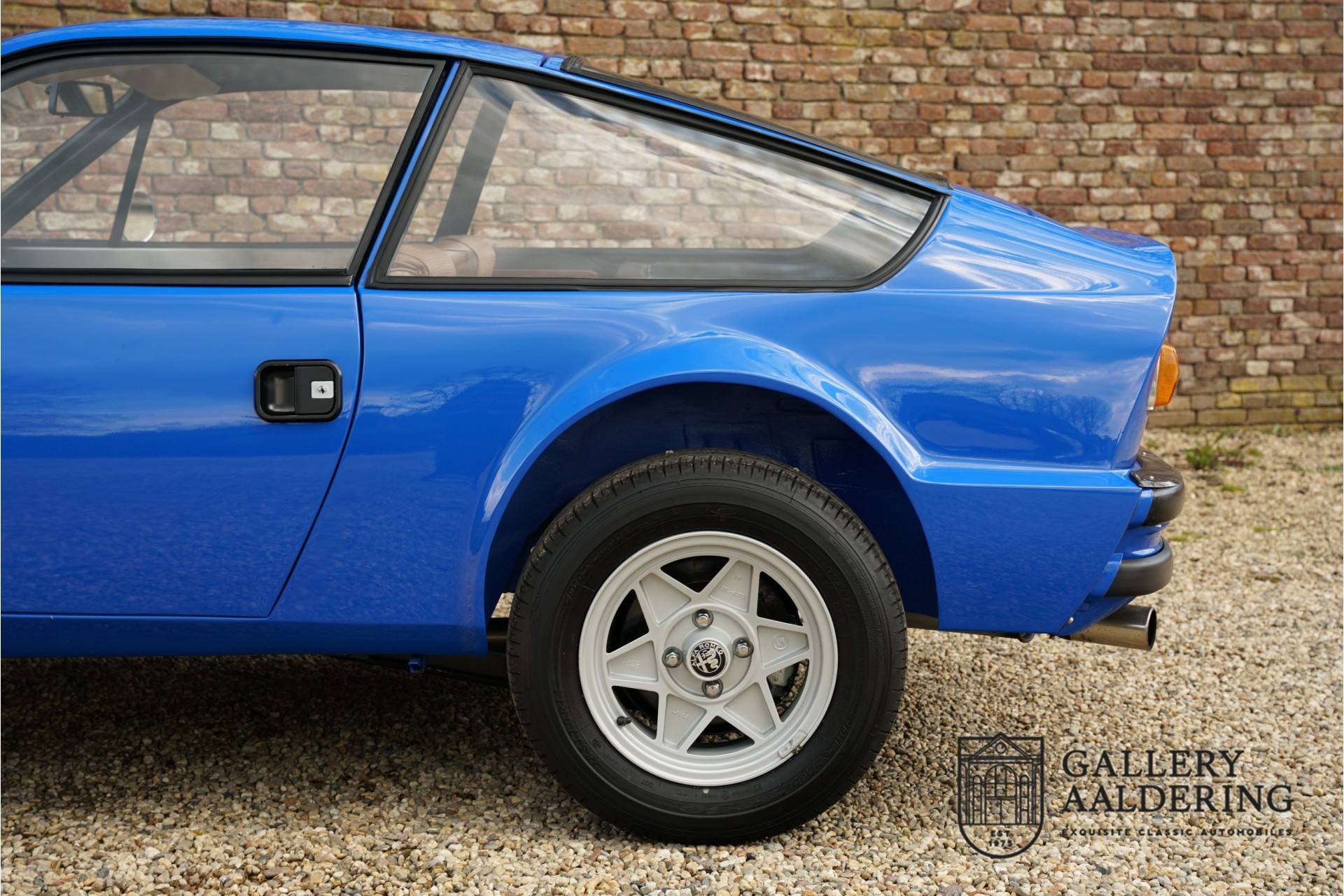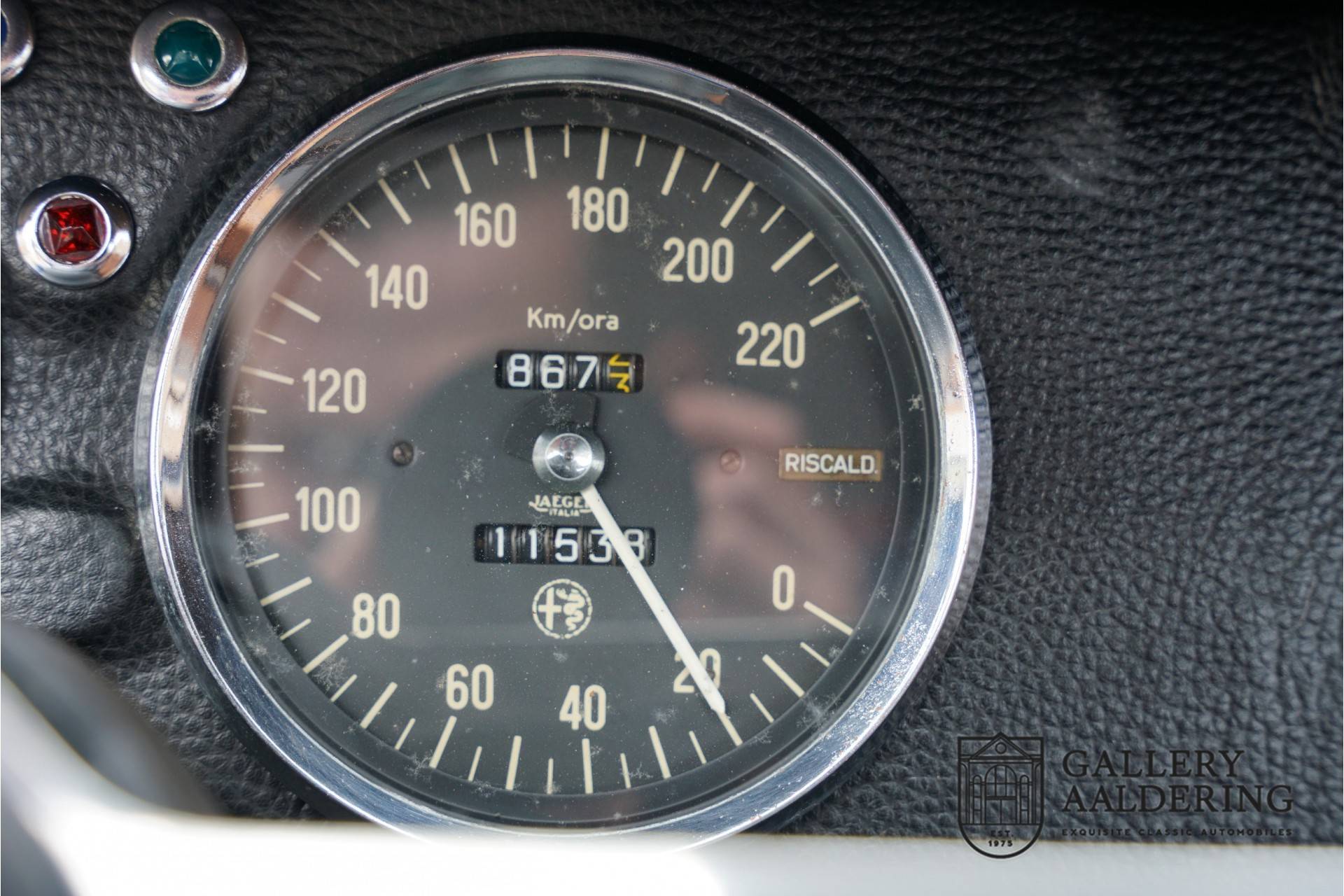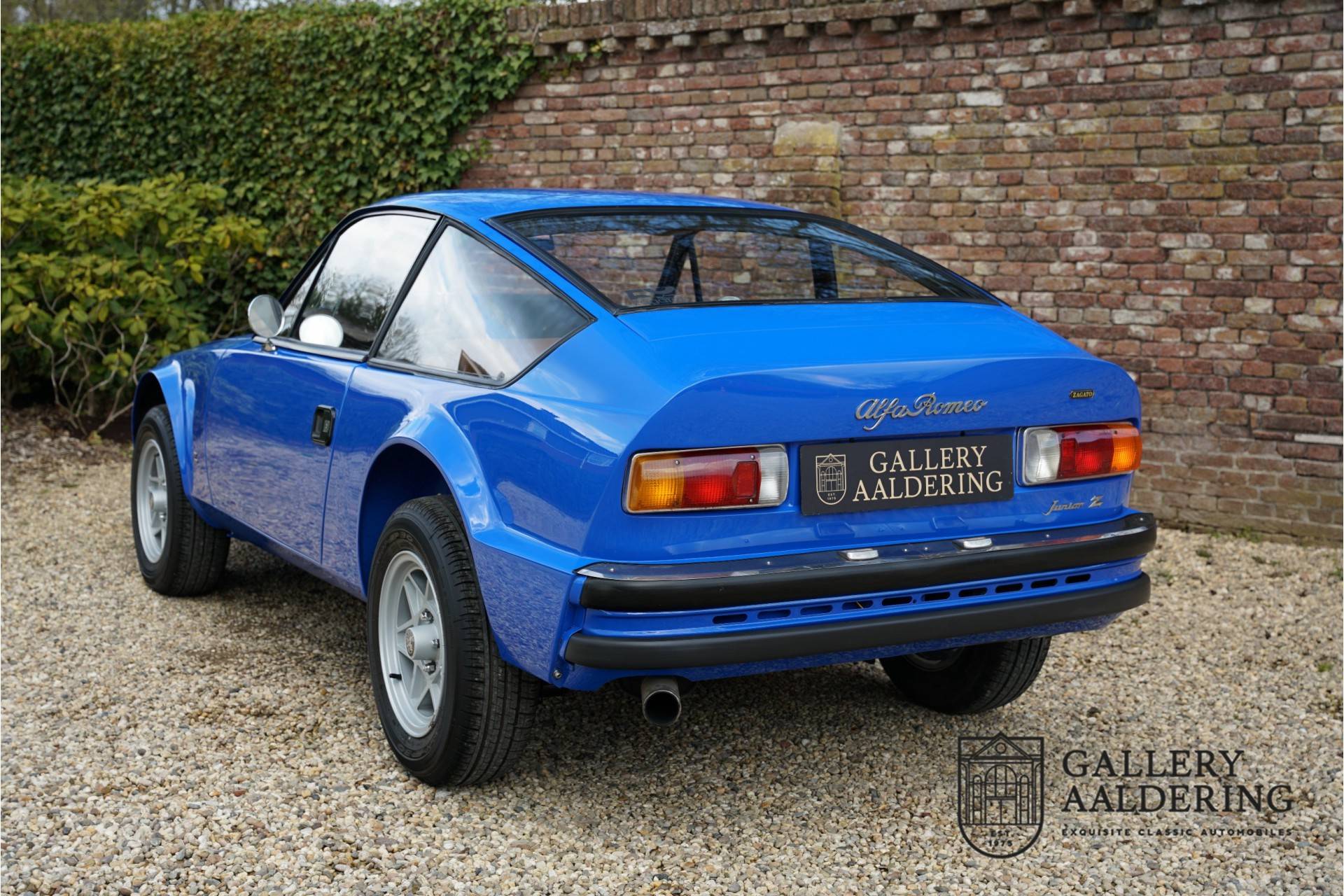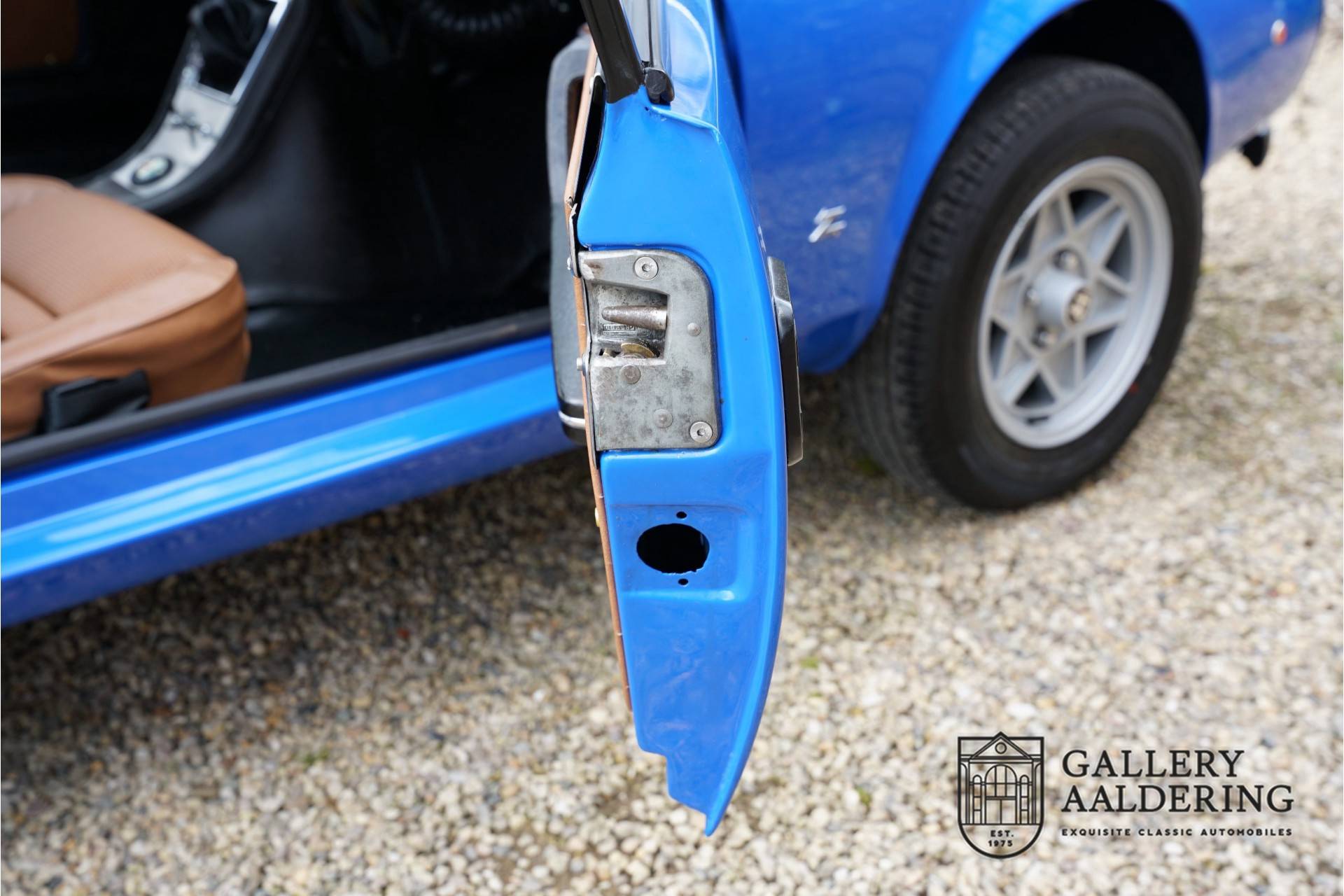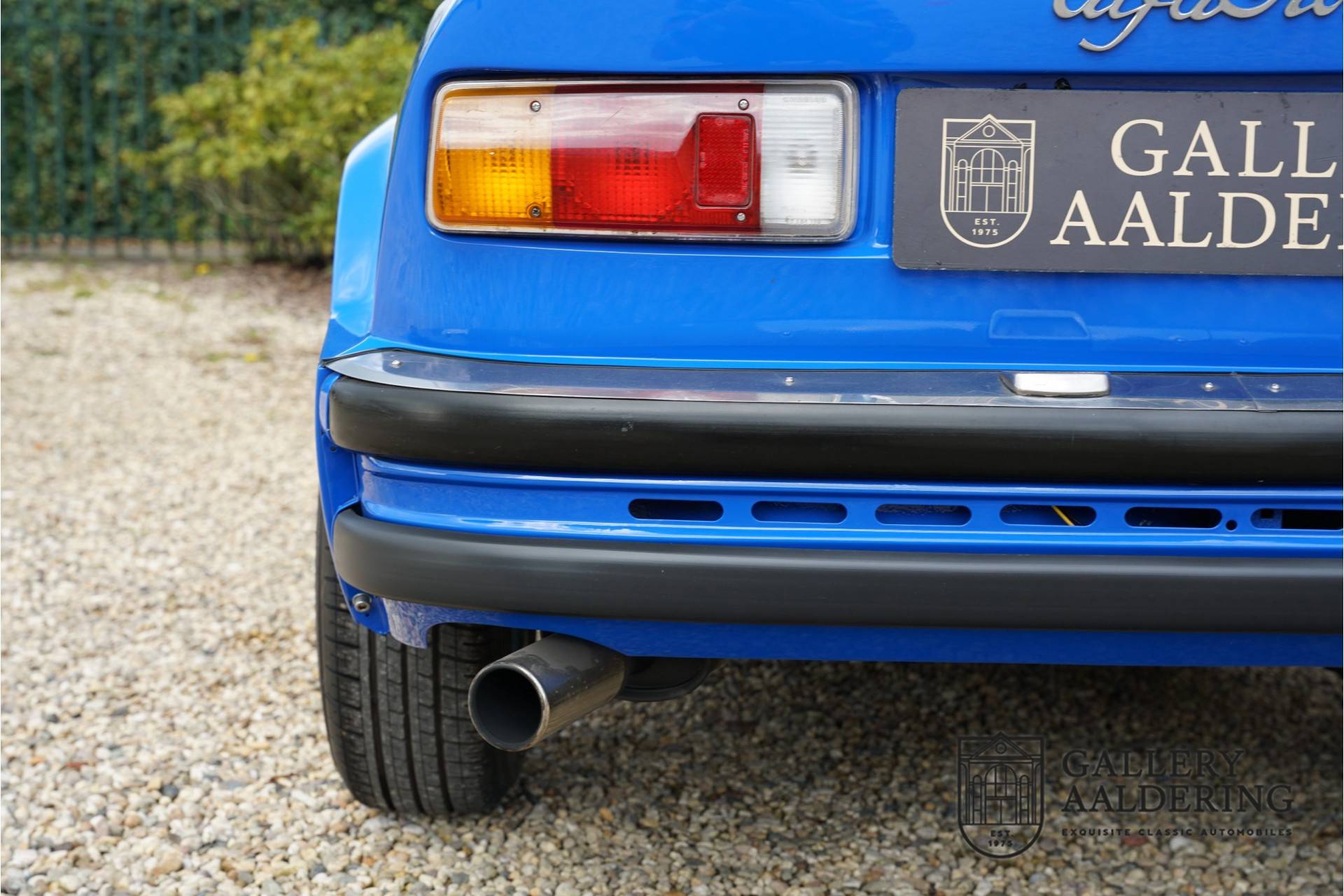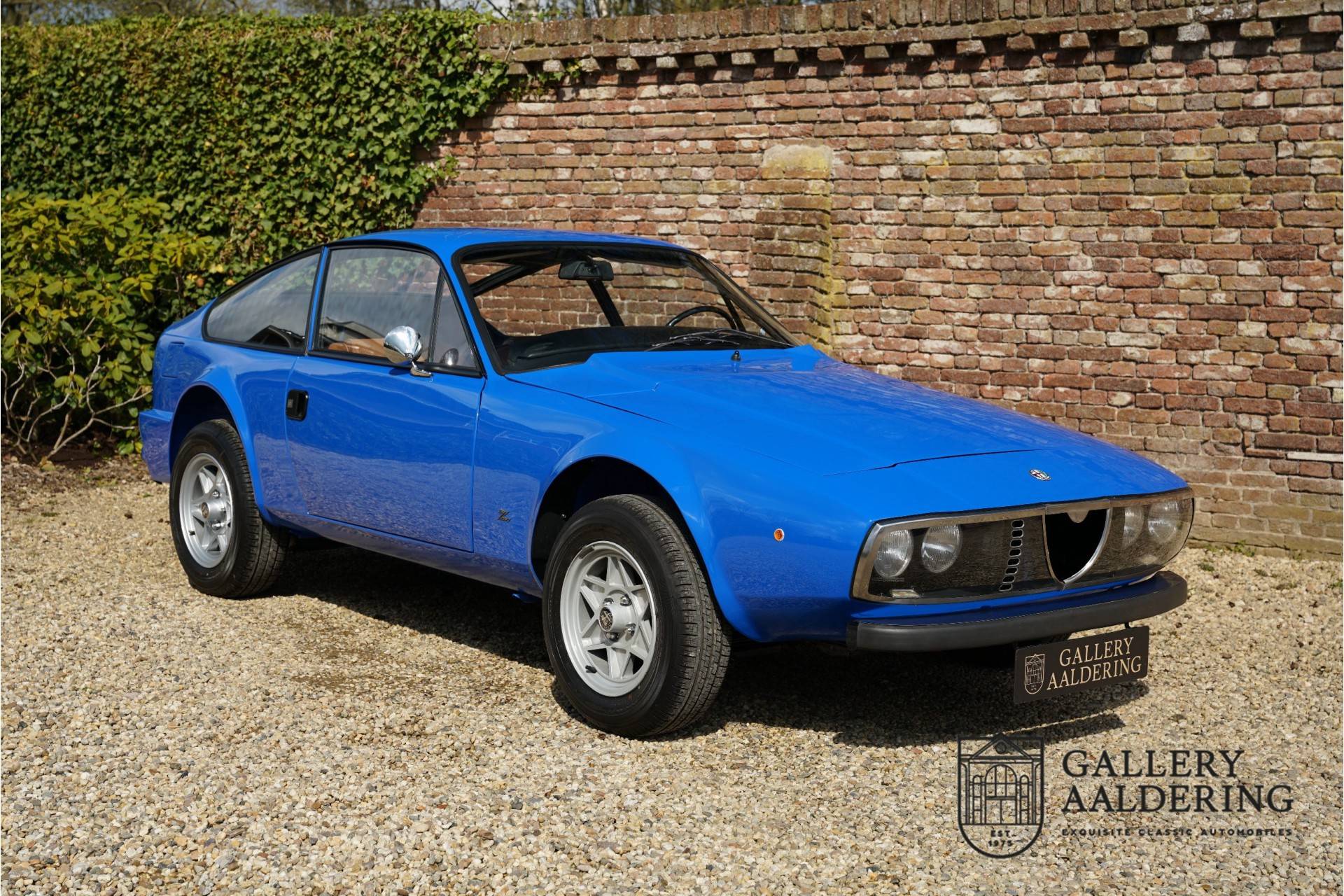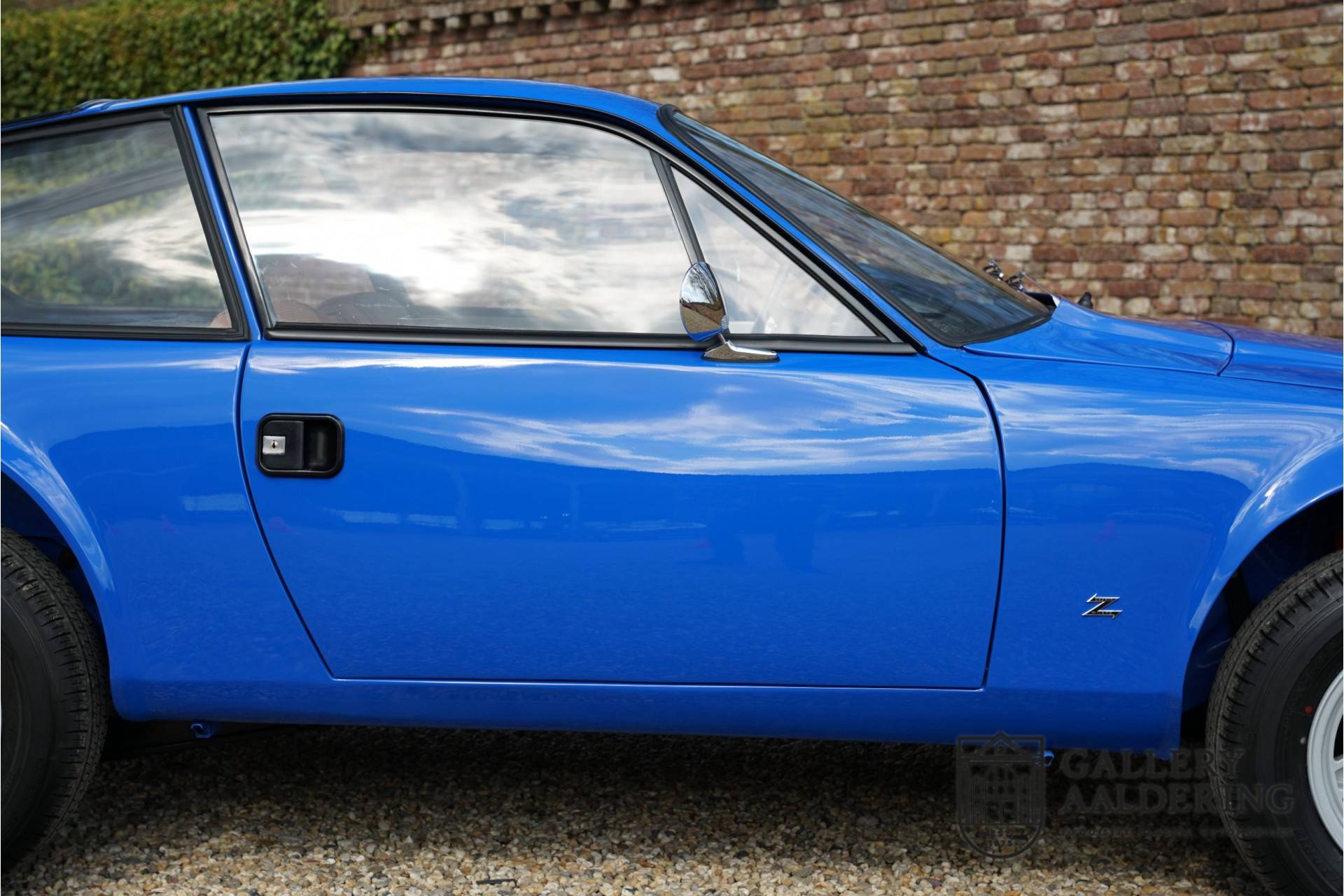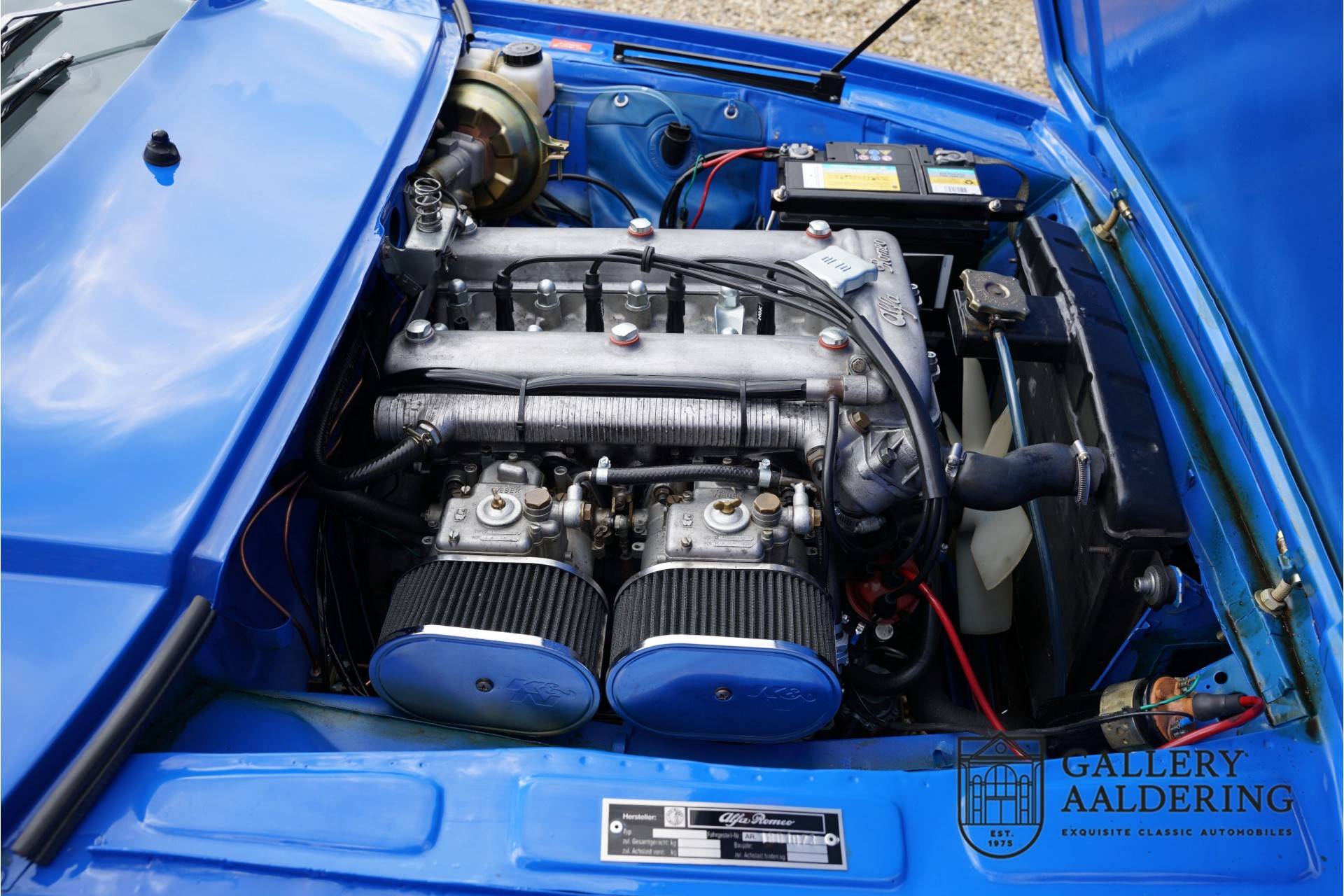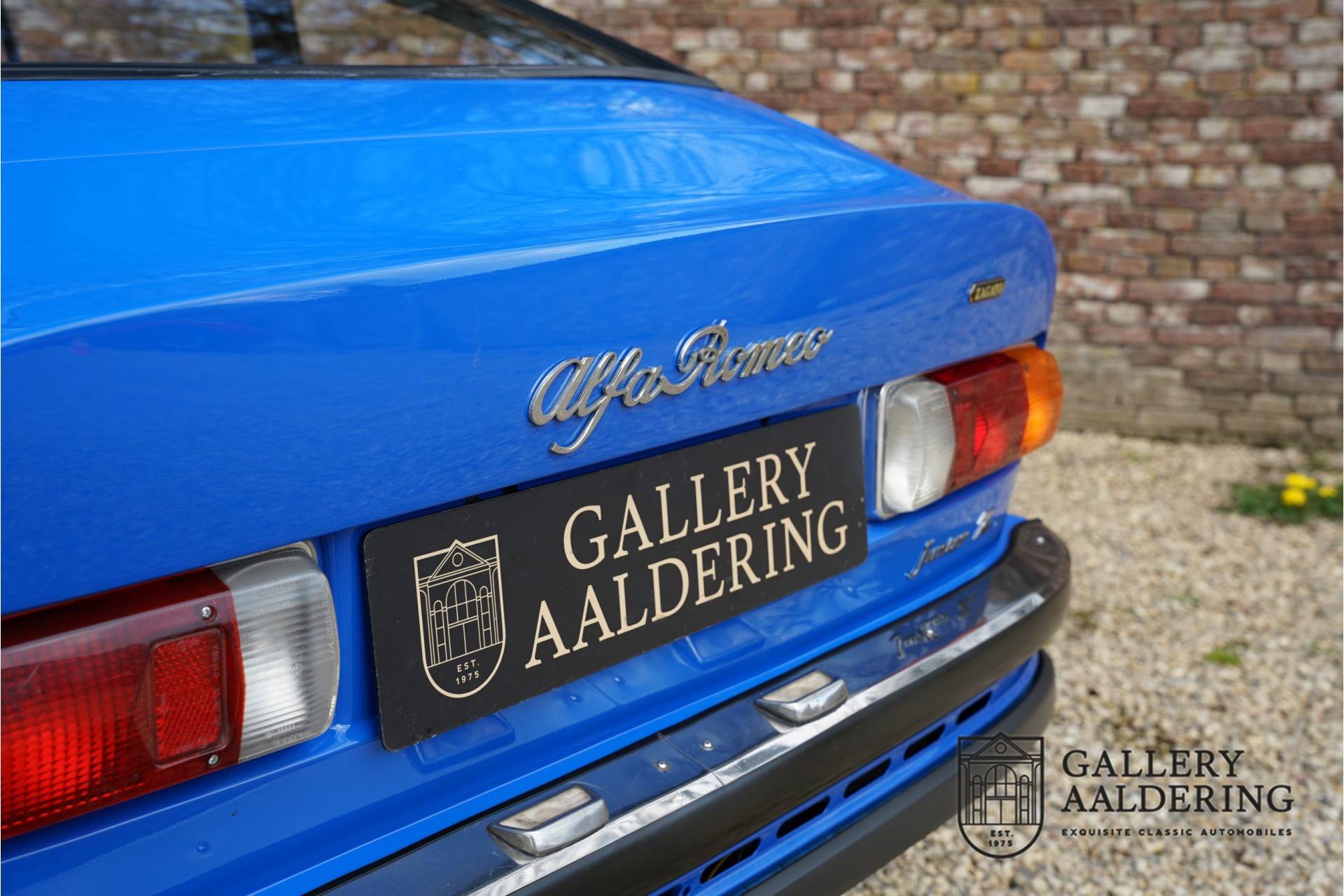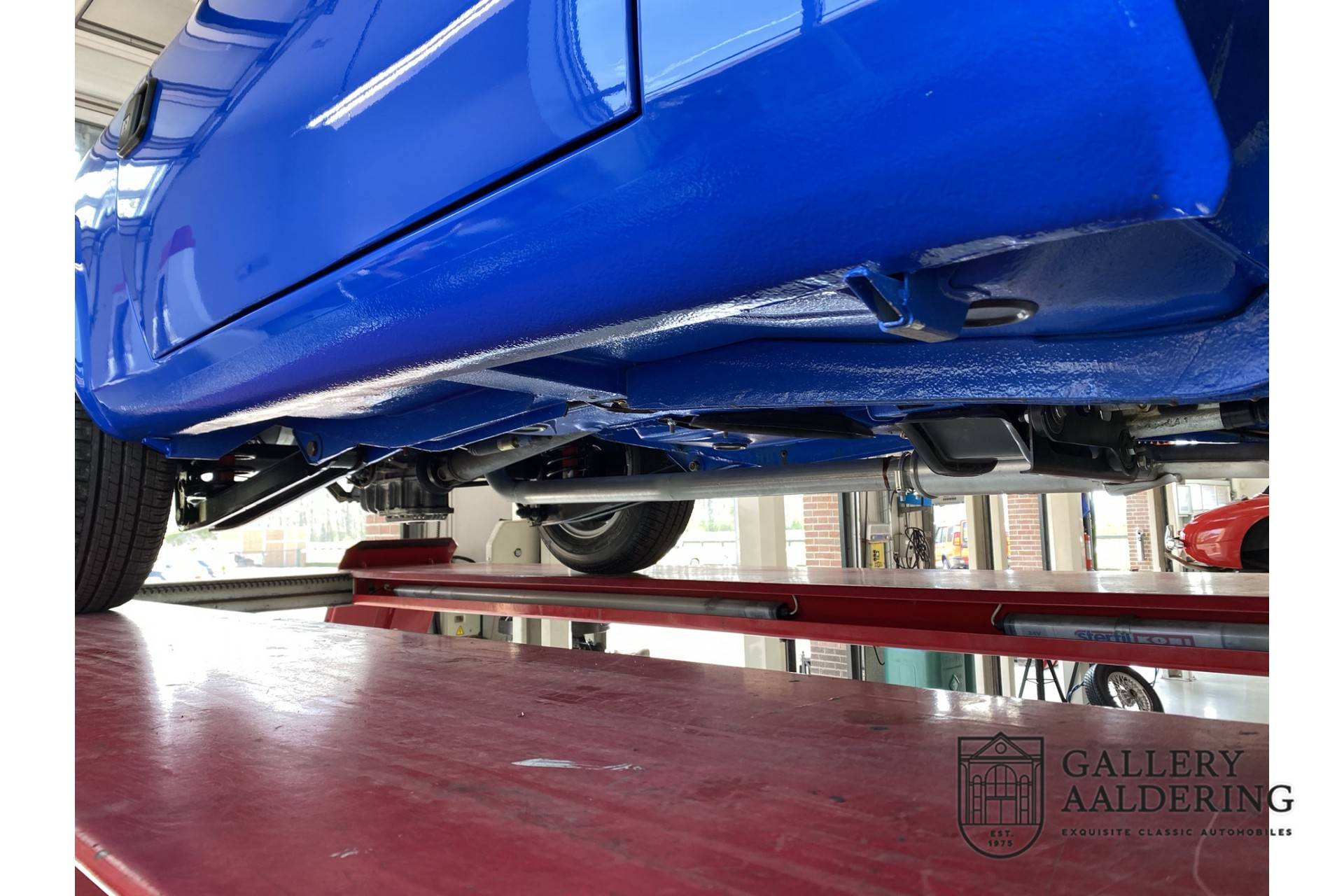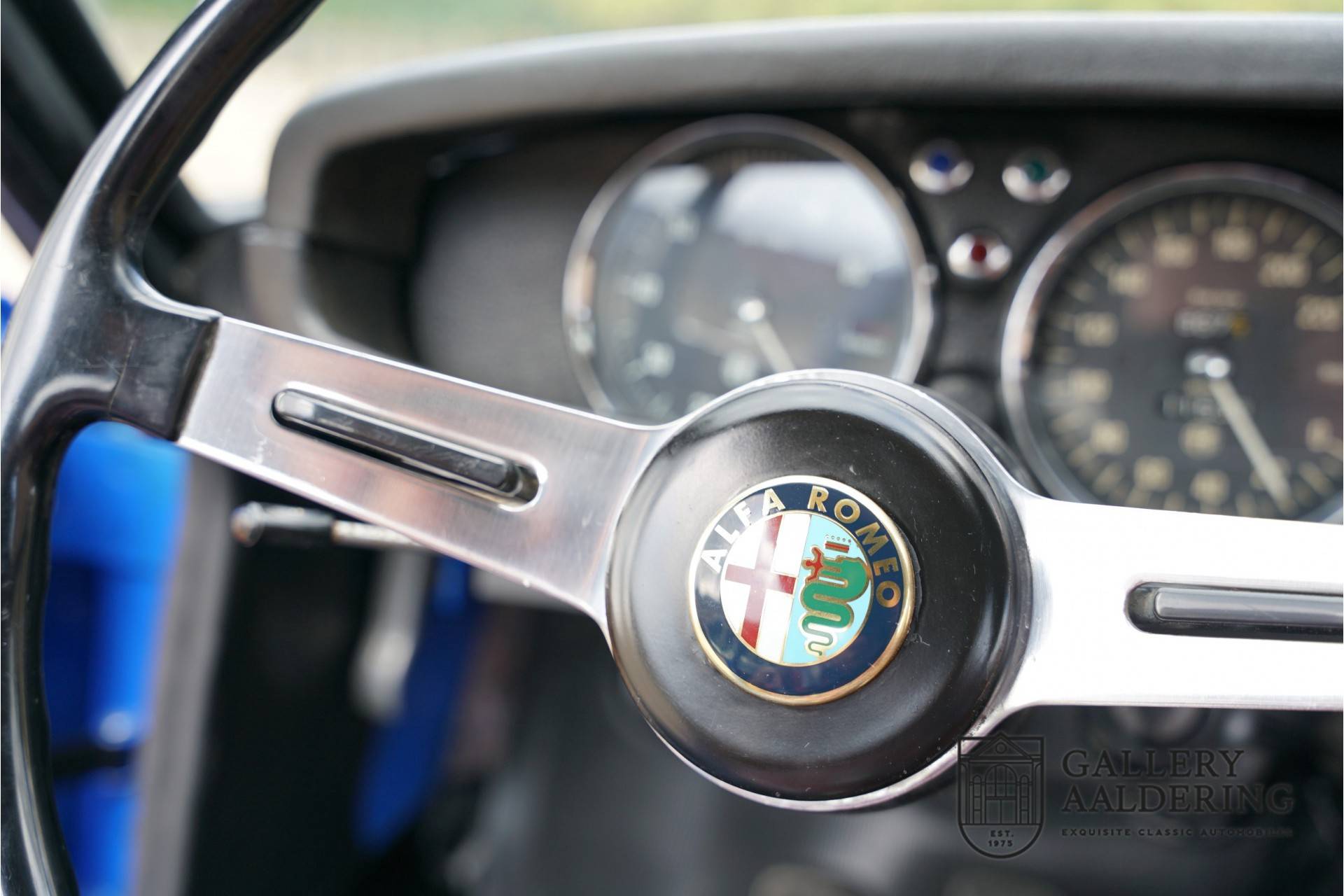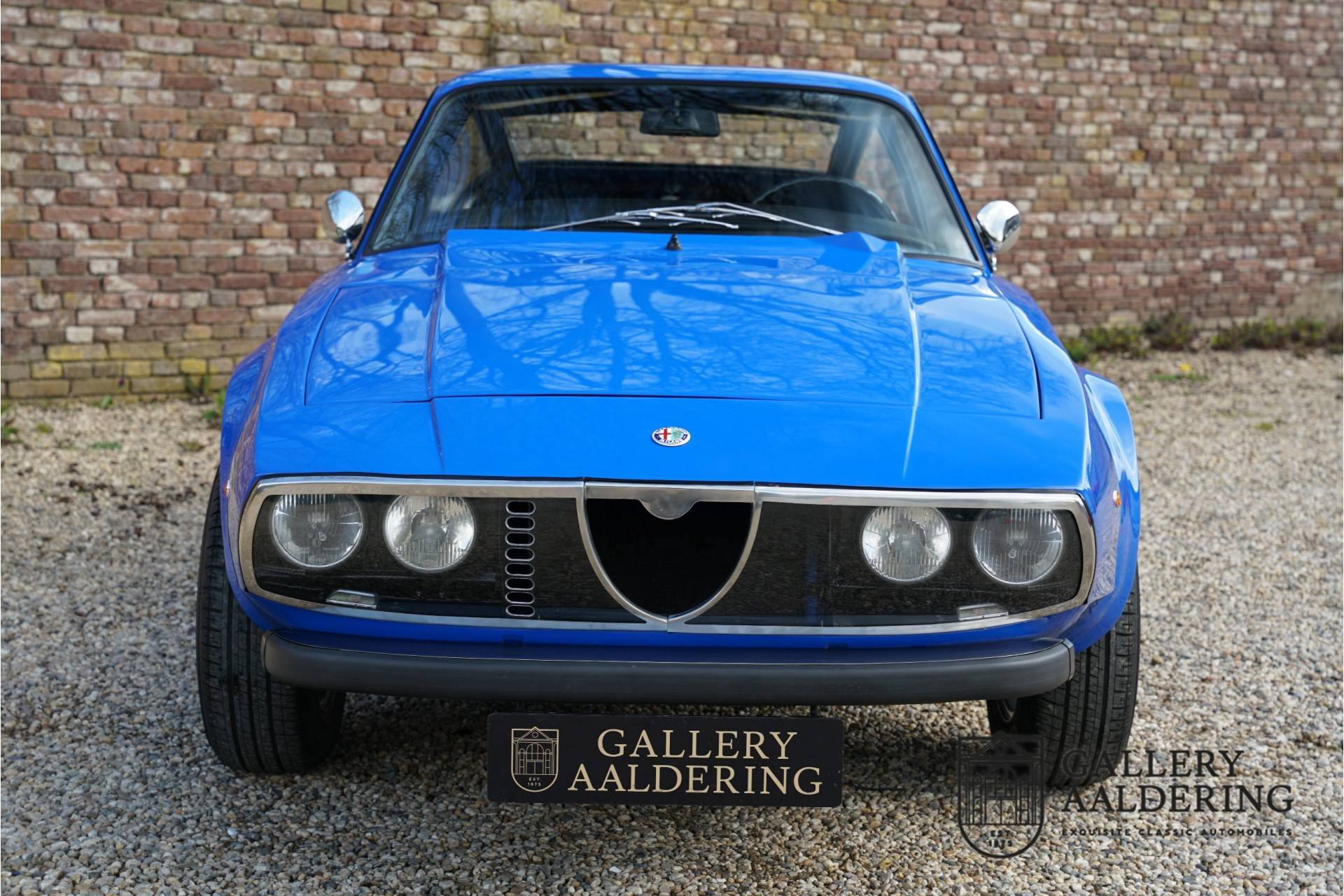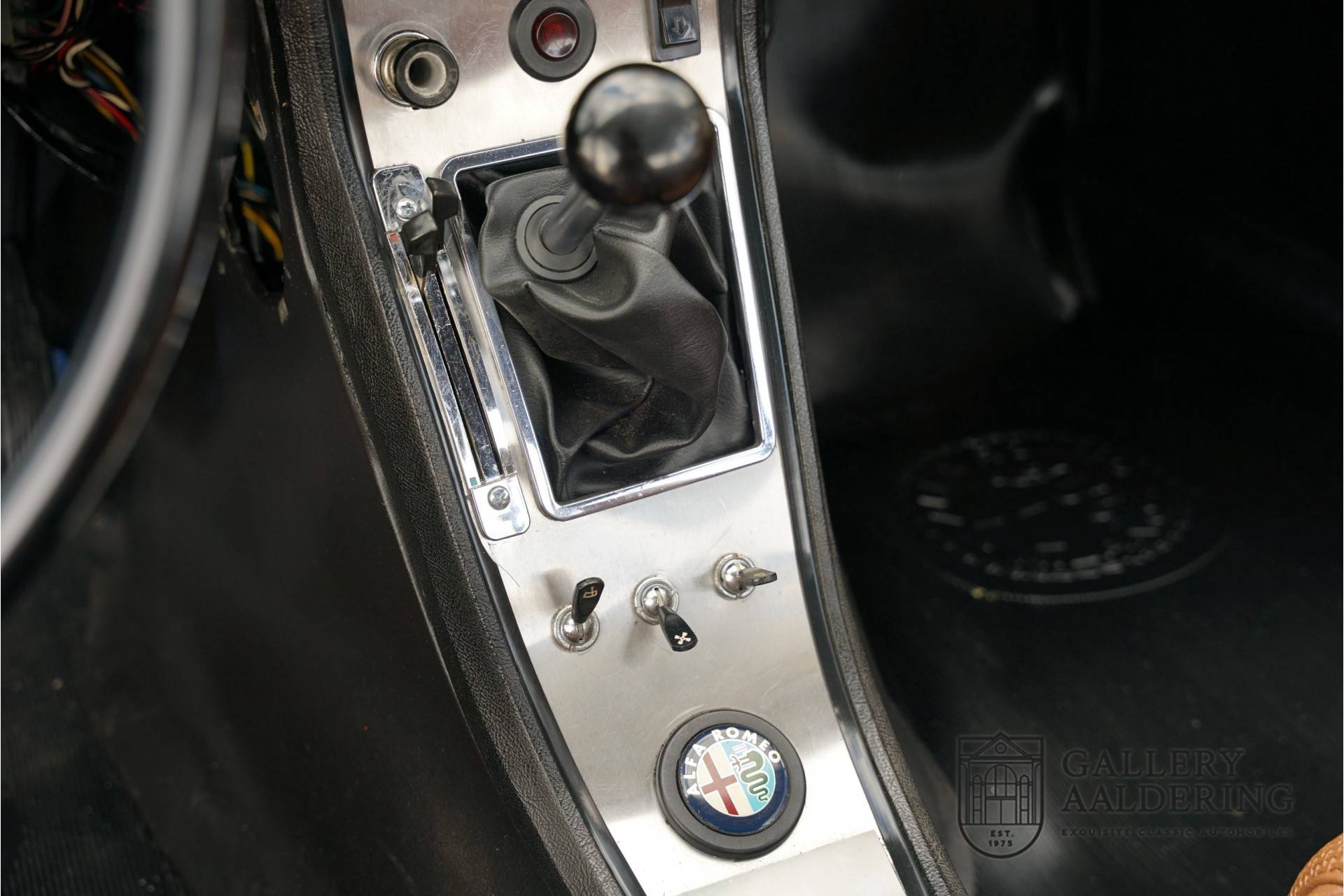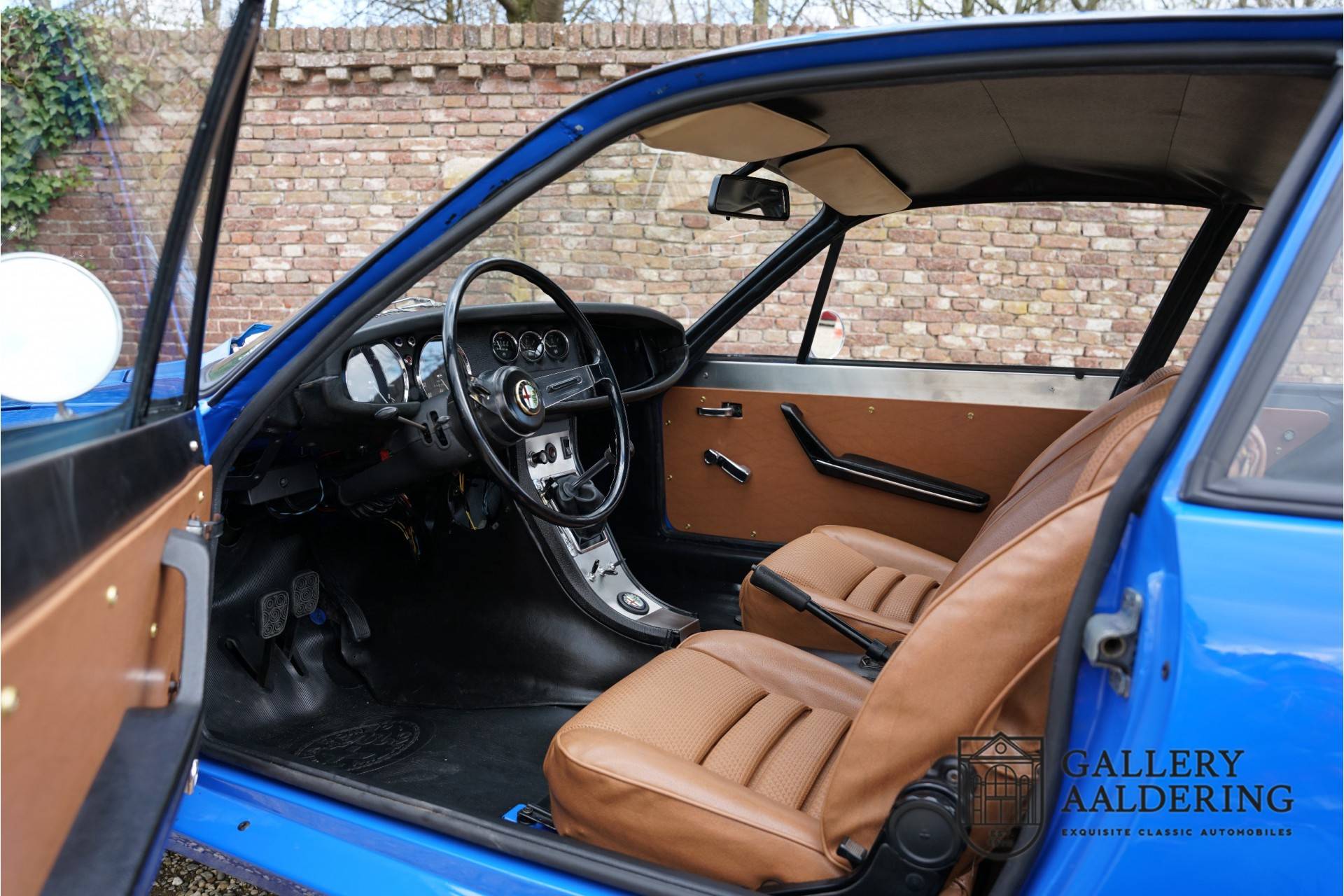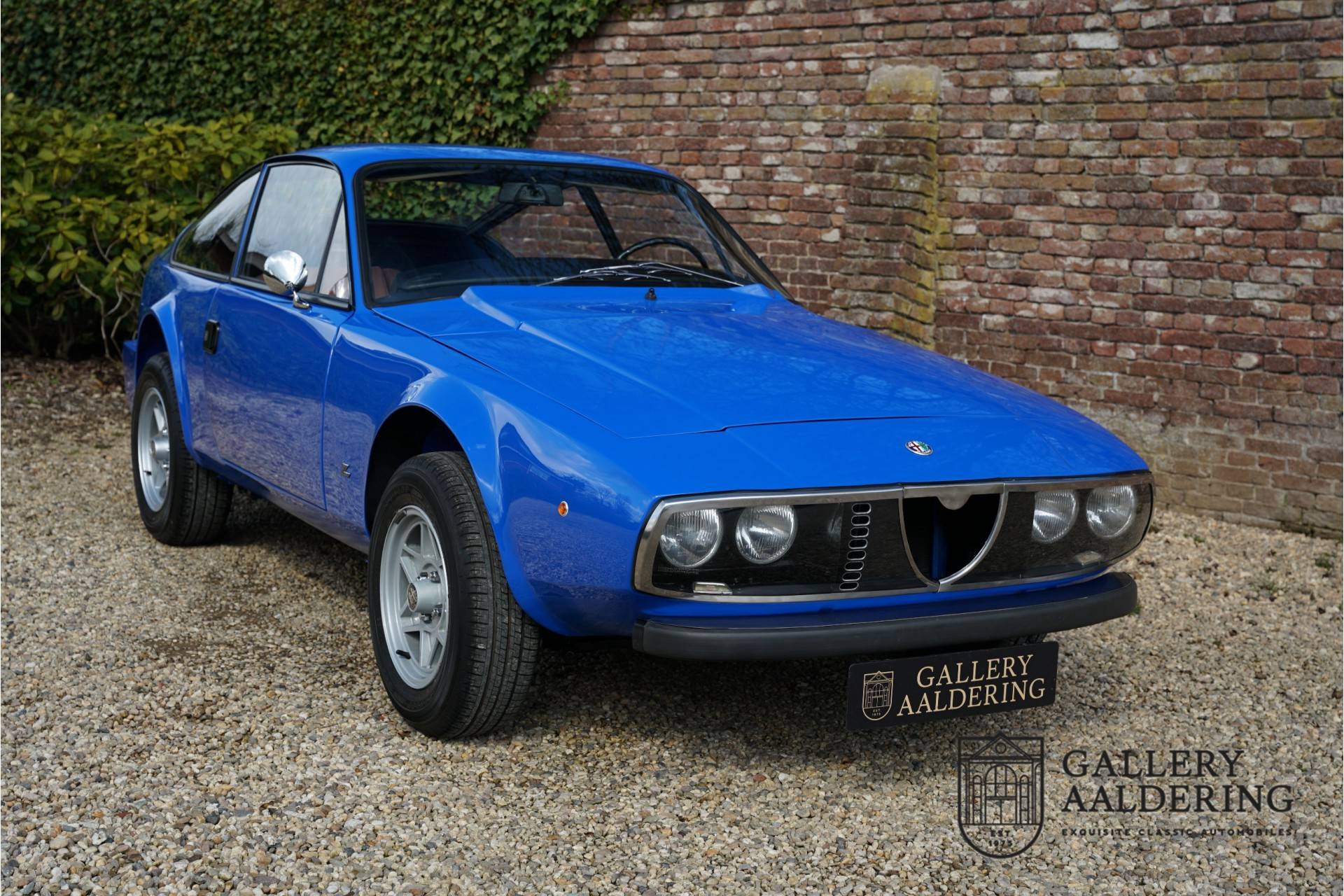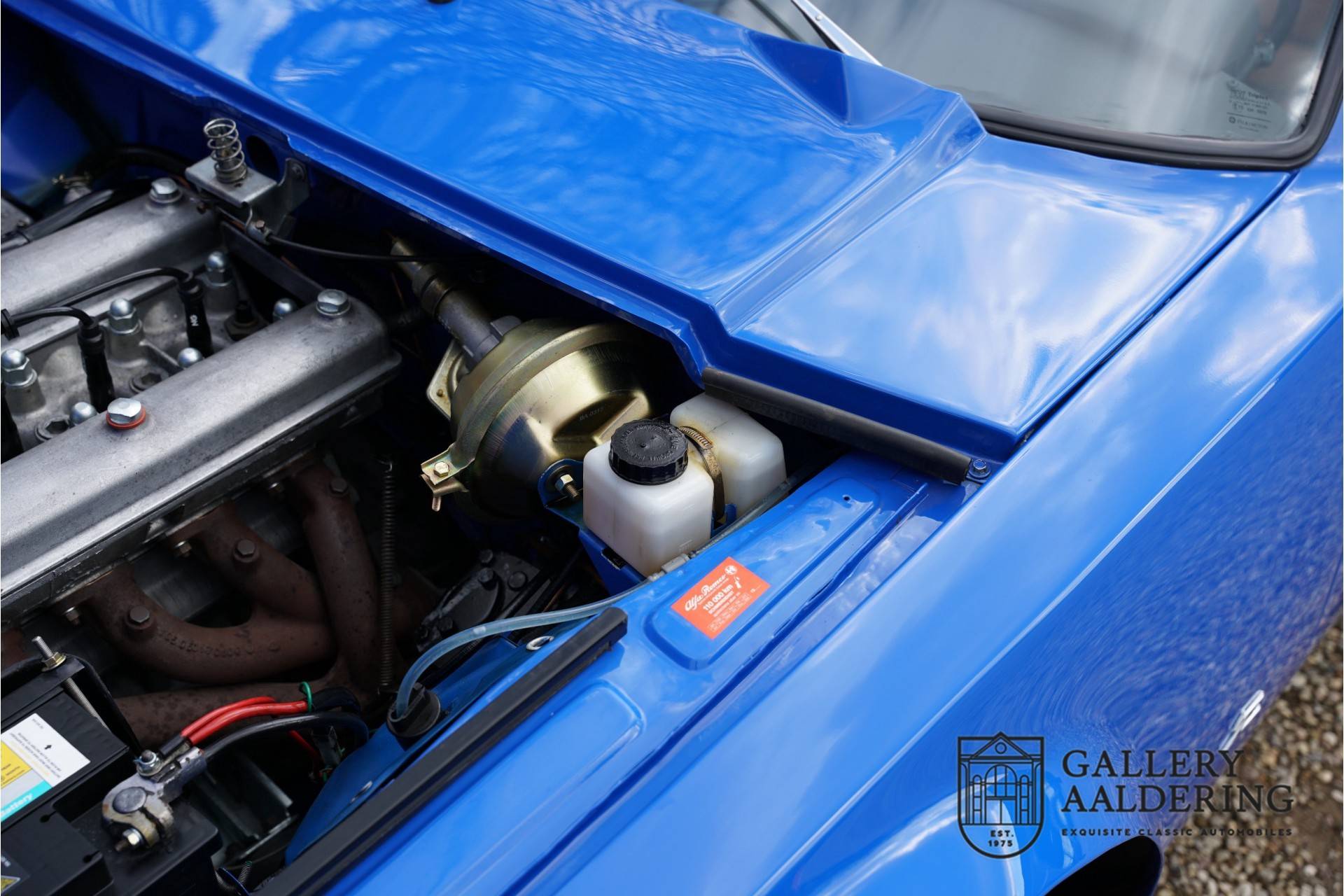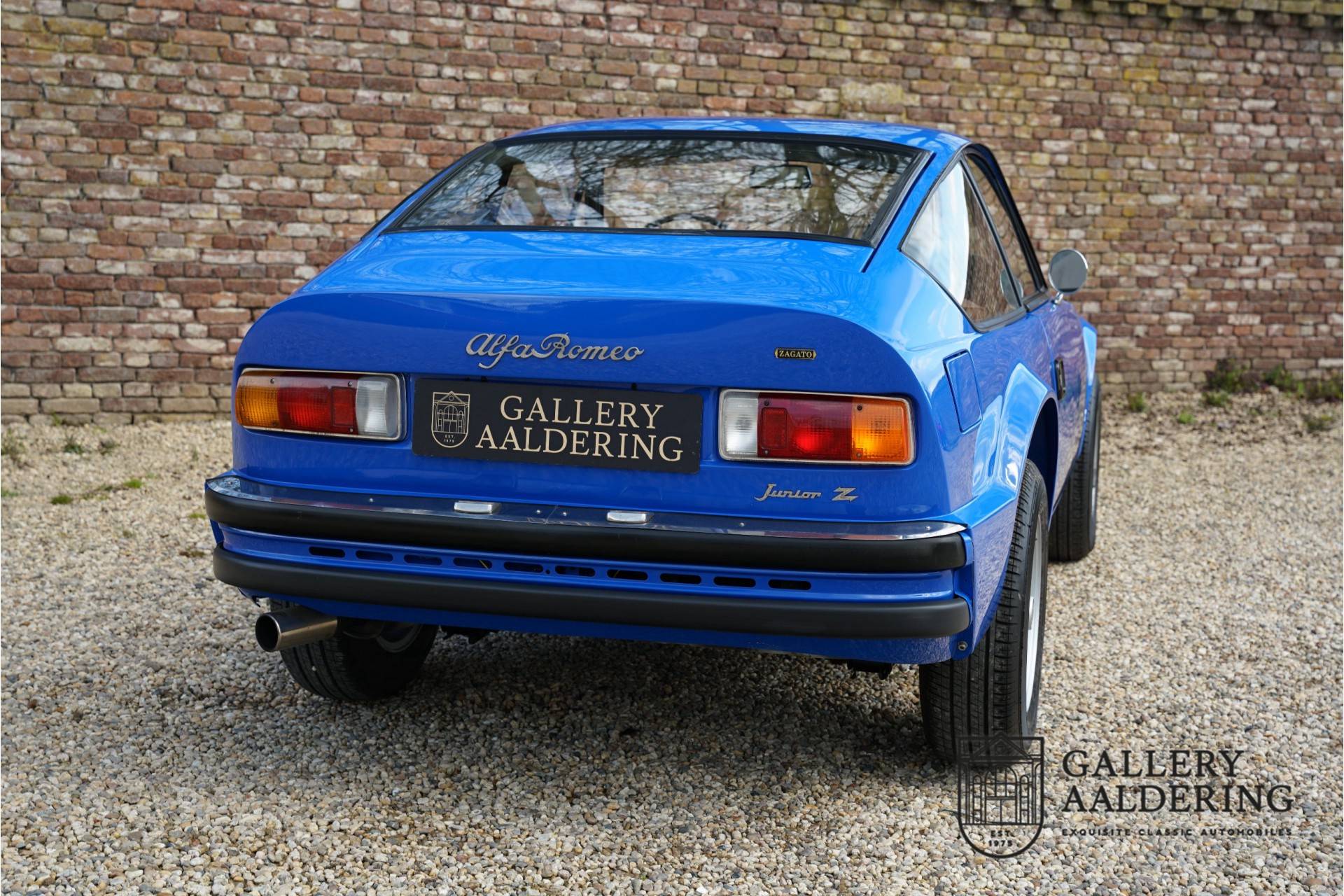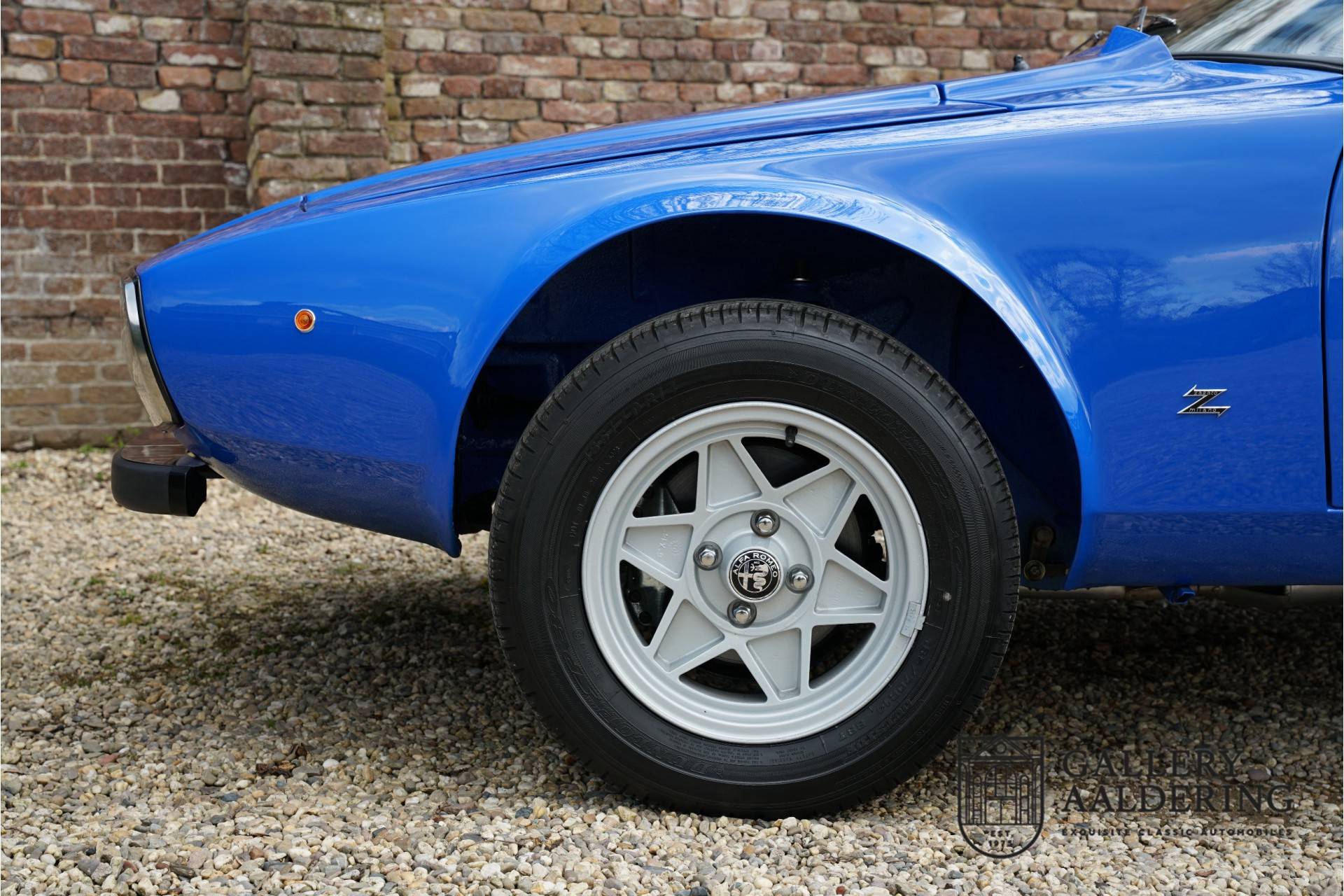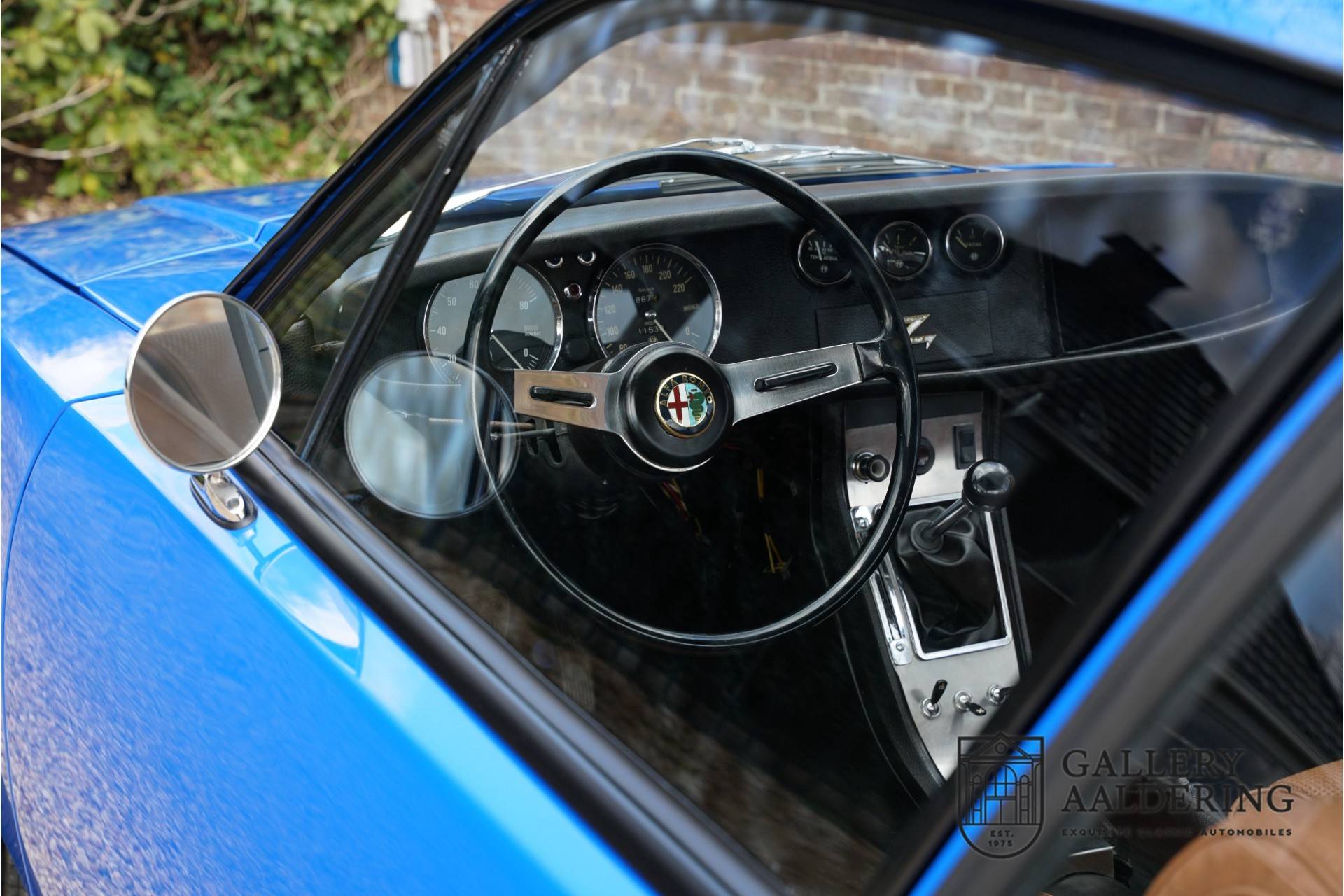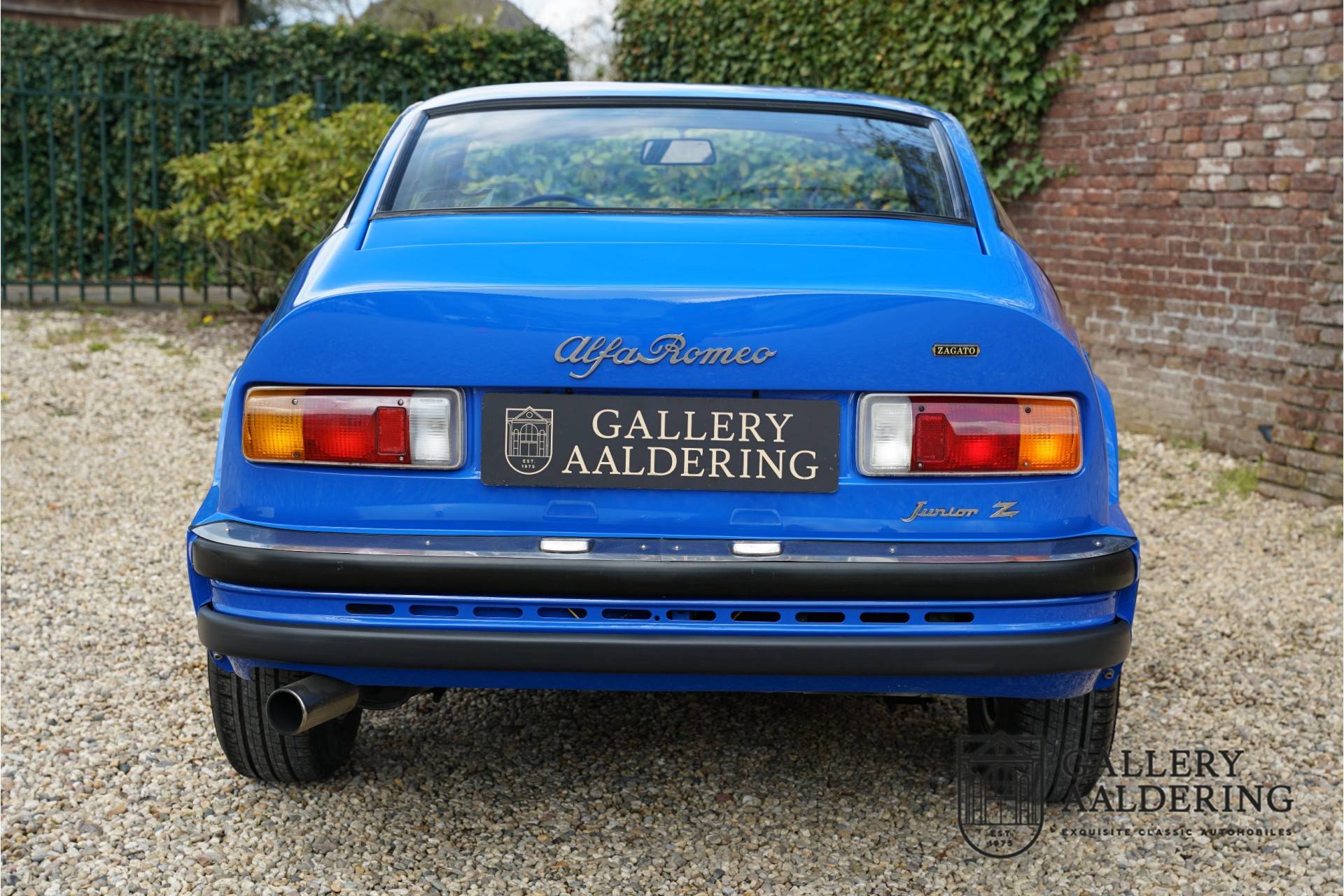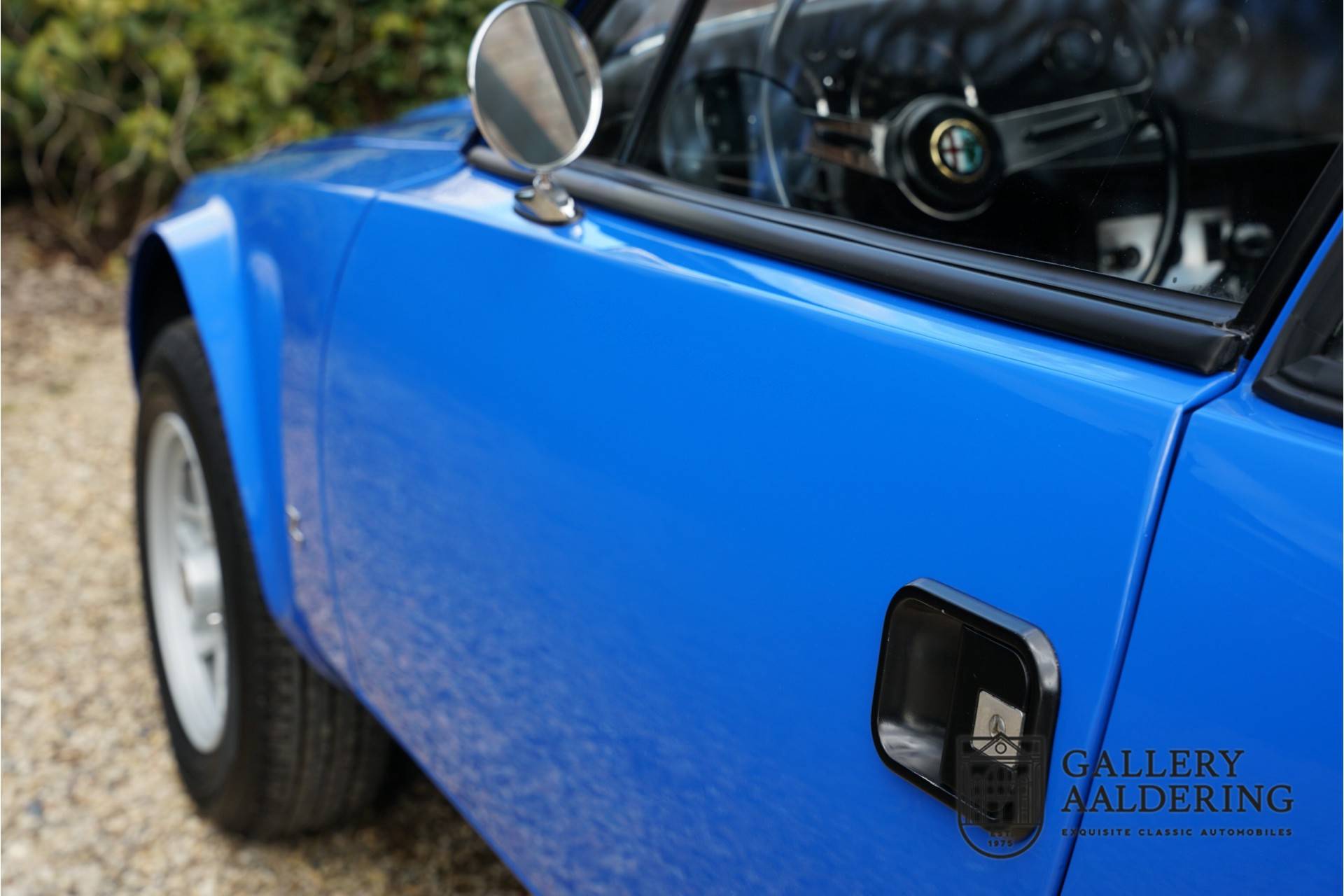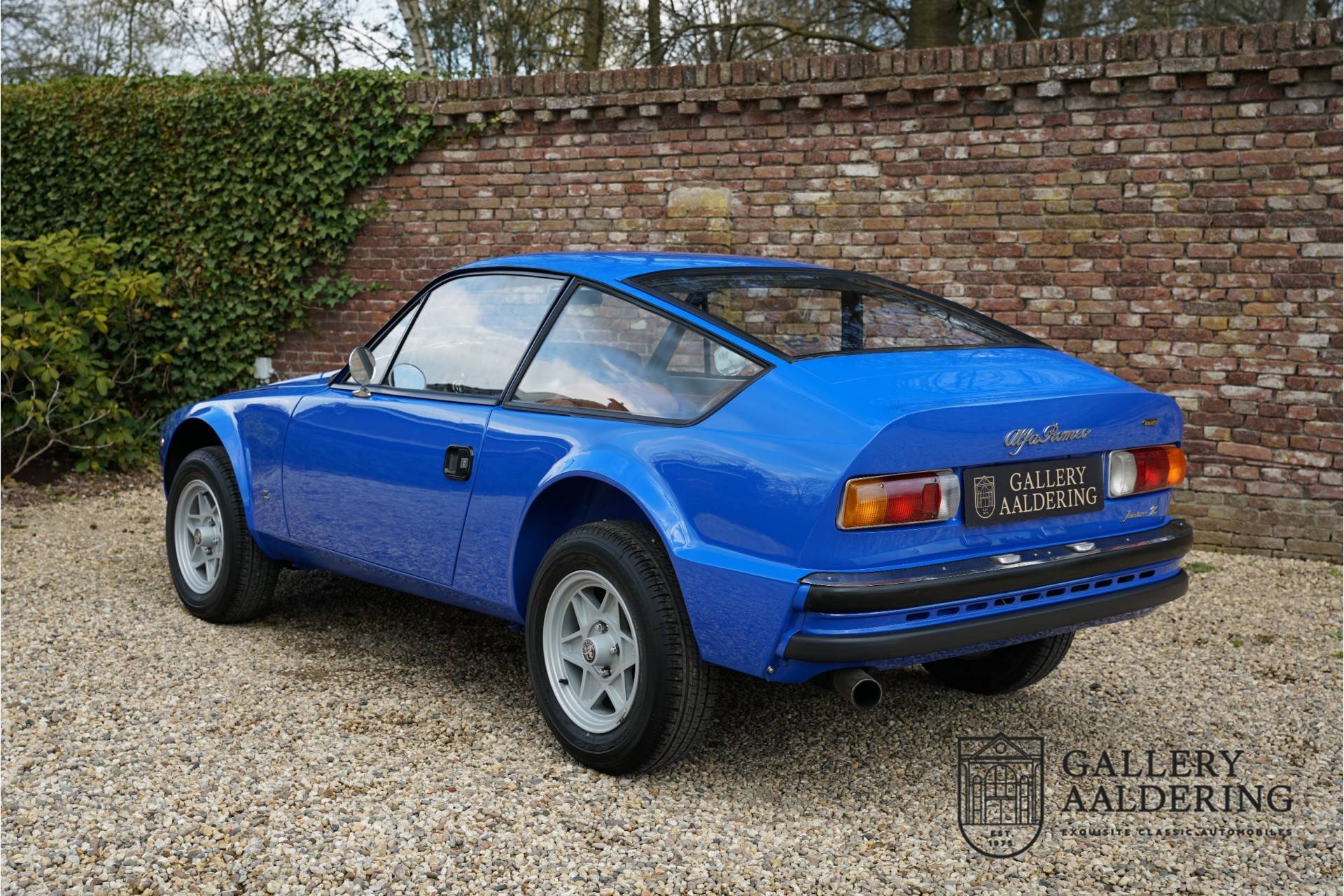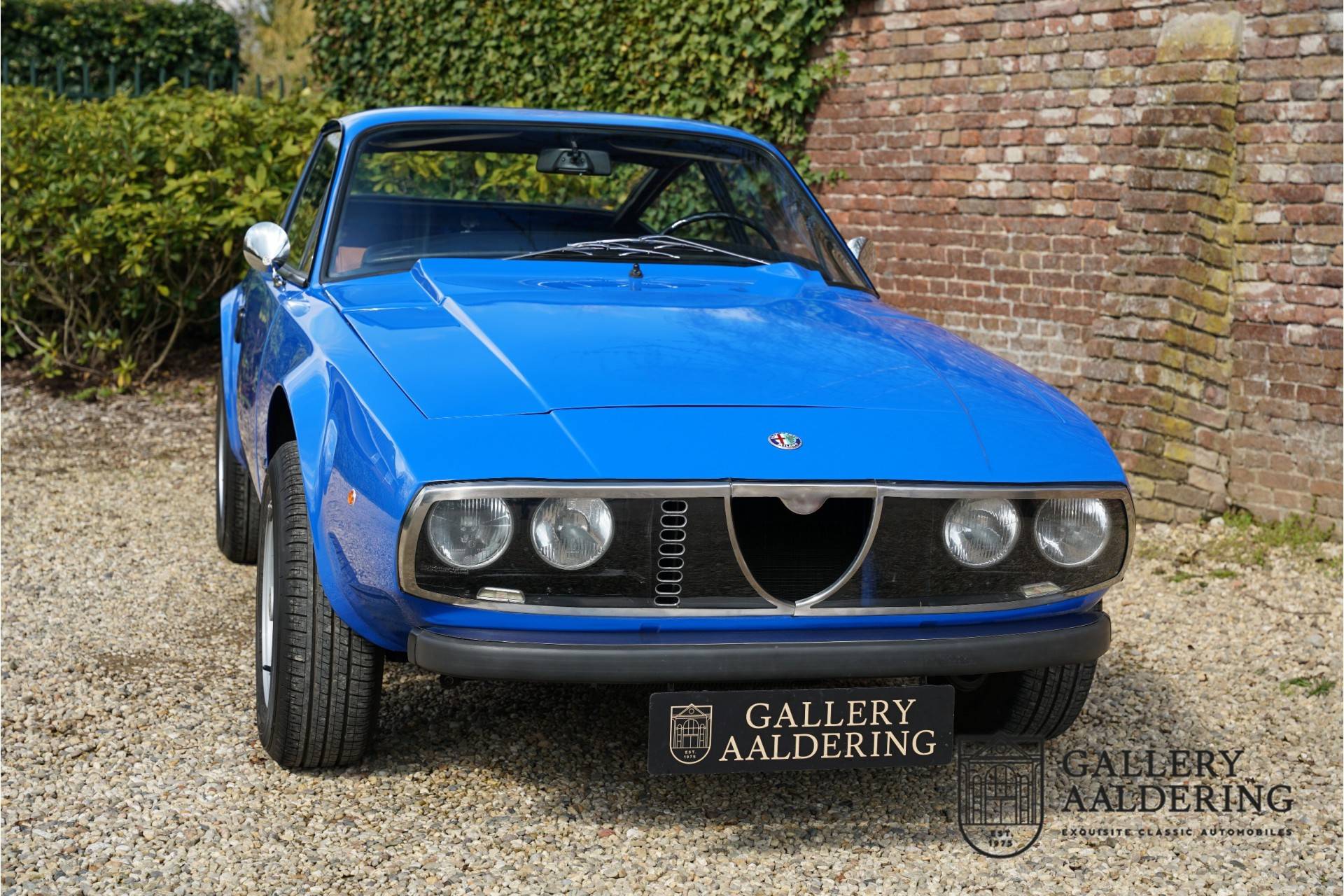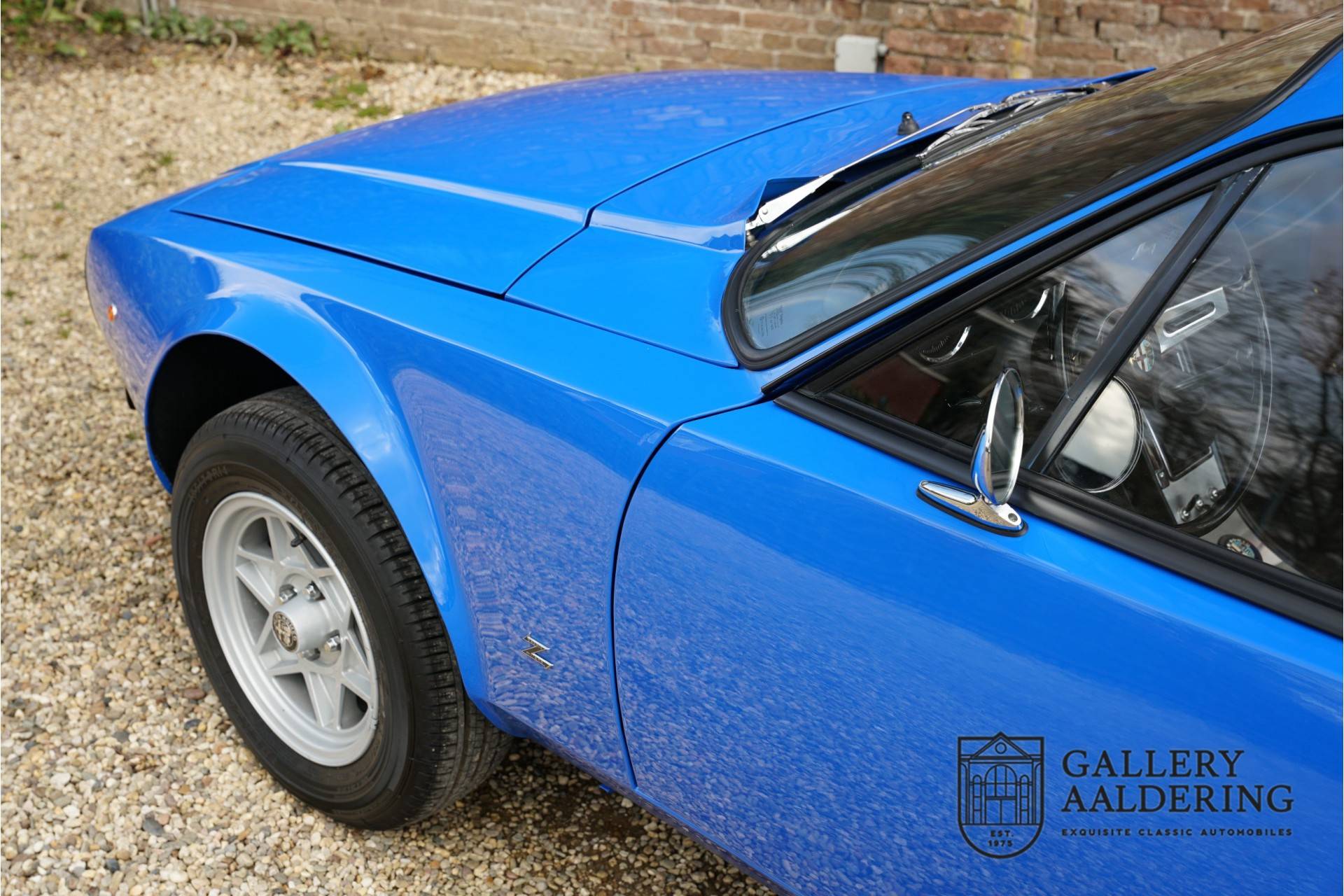 Alfa Romeo Junior Zagato 1300 Fully restored and revised car, stunning! With a 2 litre engine
Dealer

away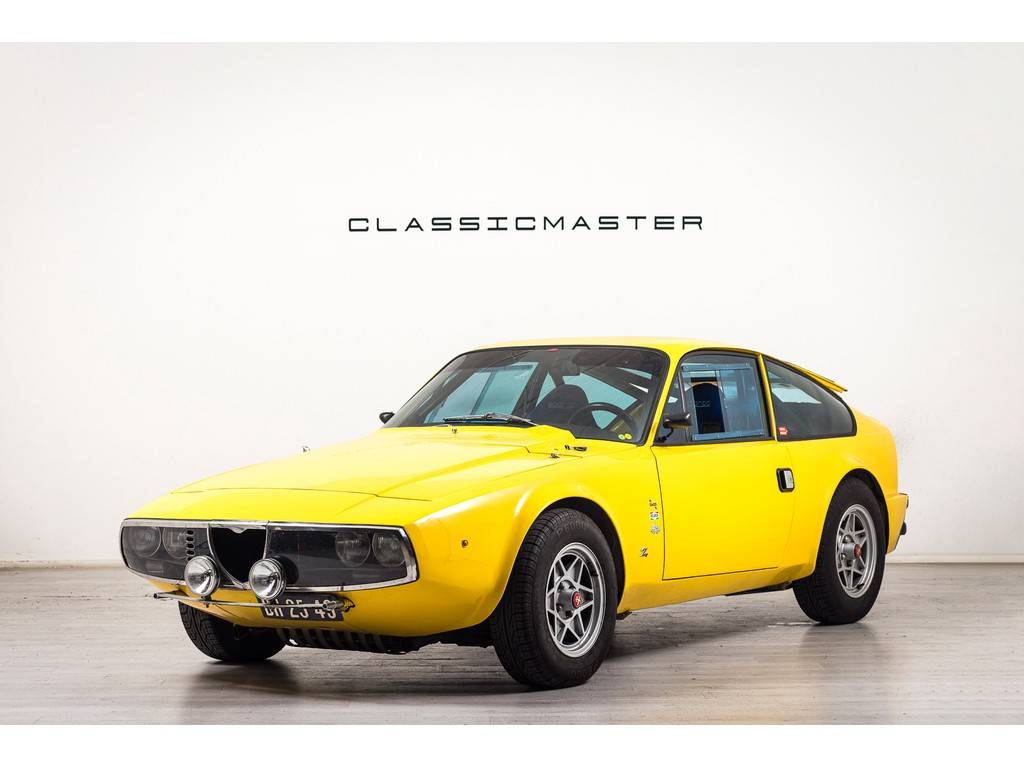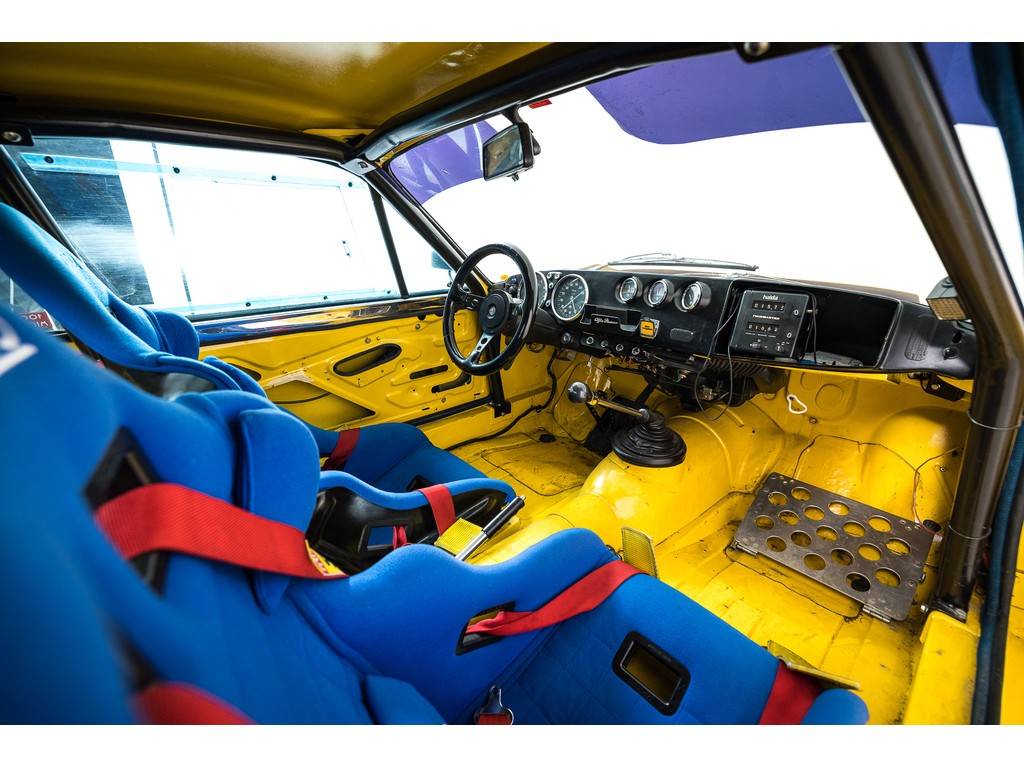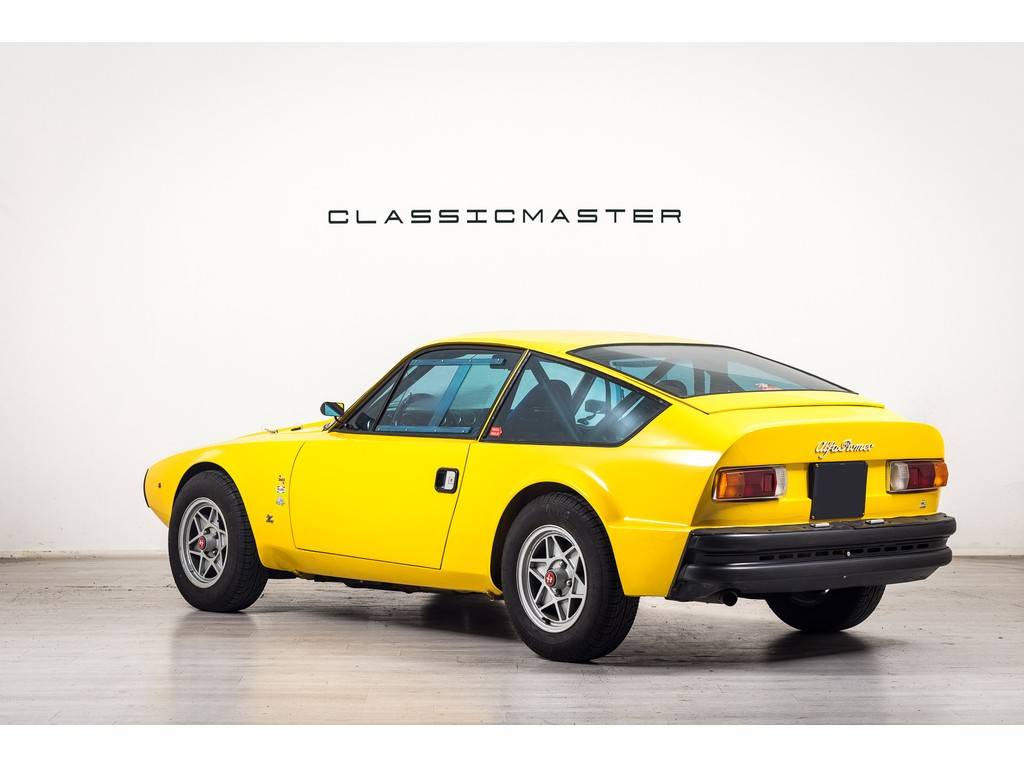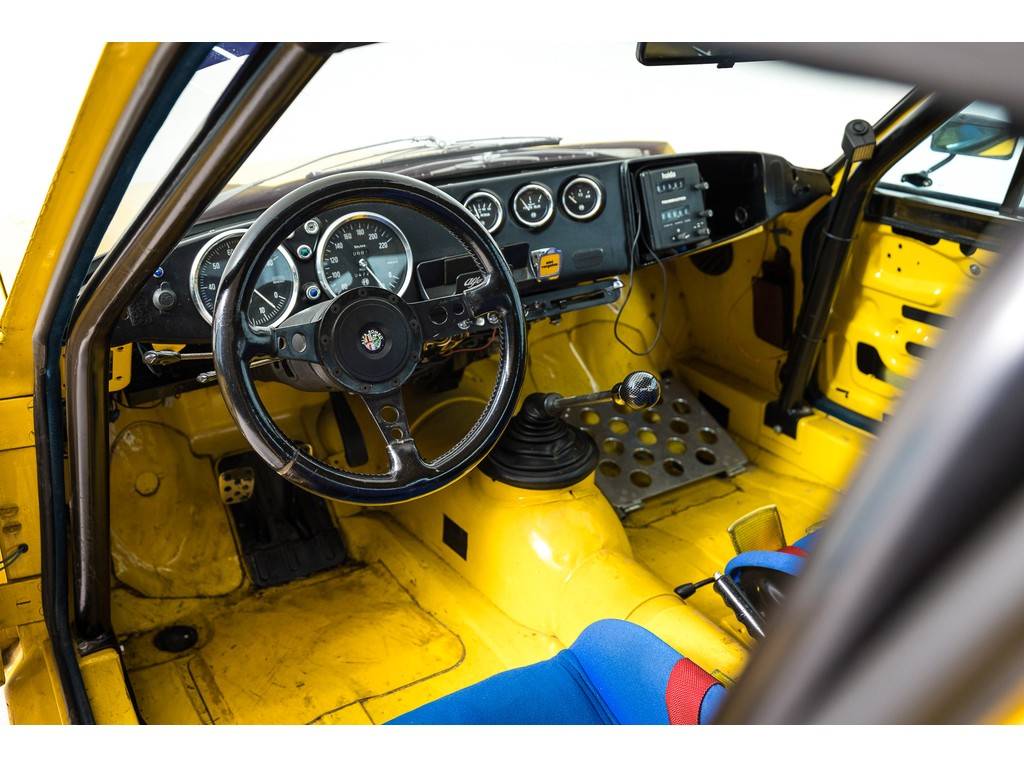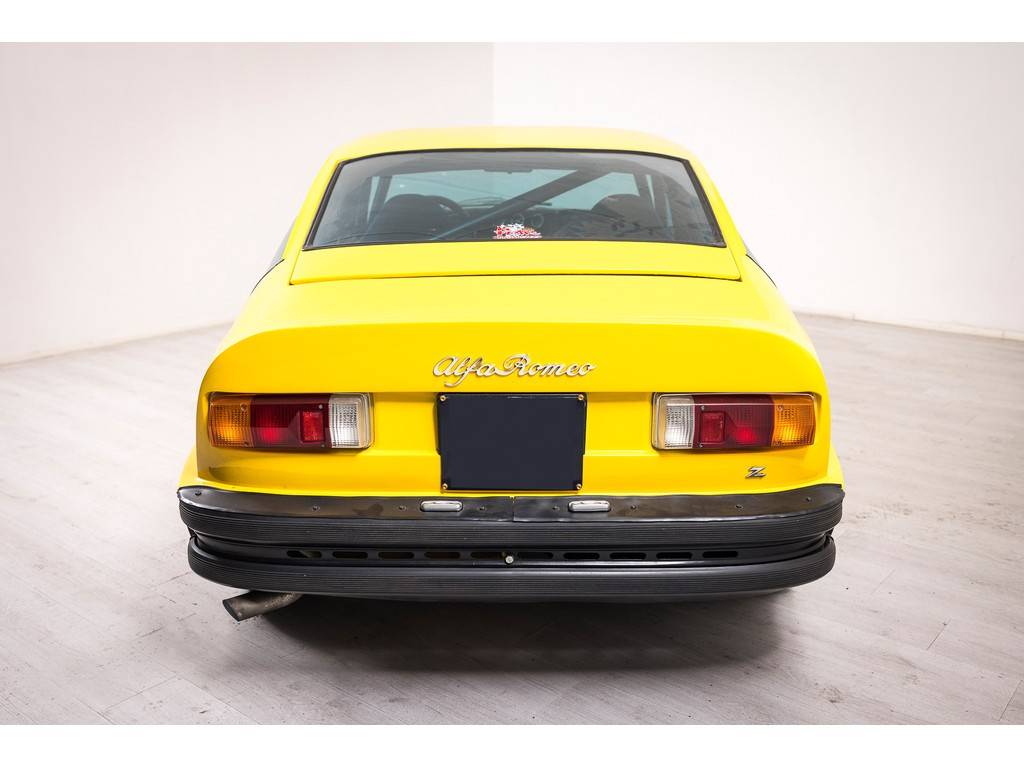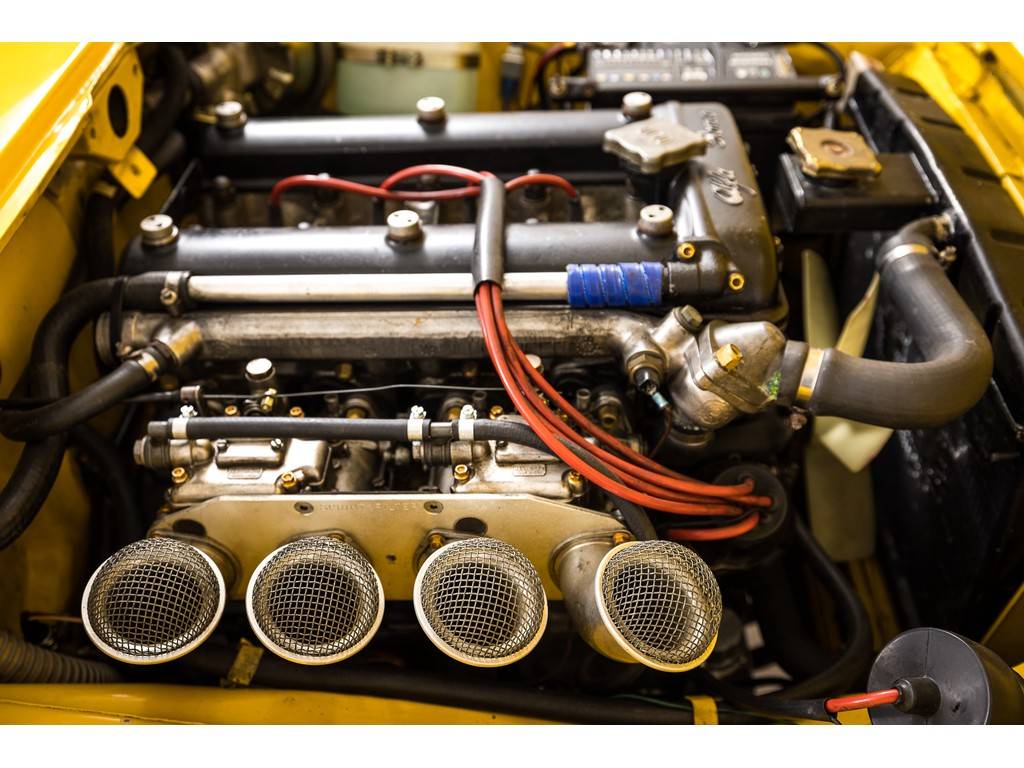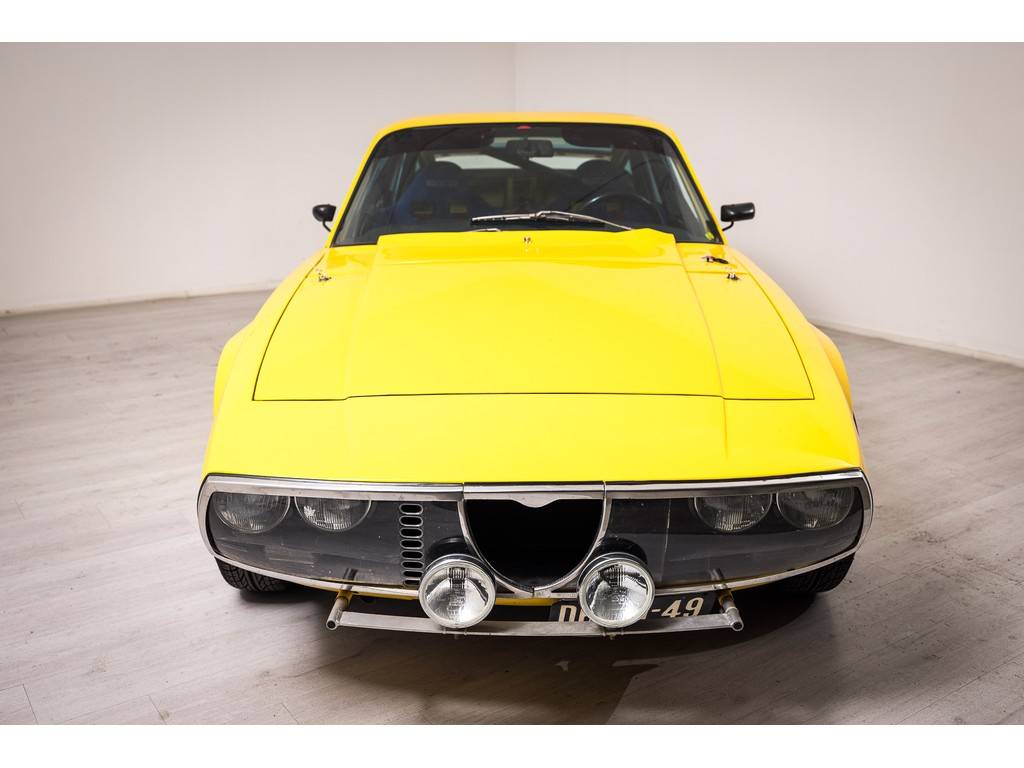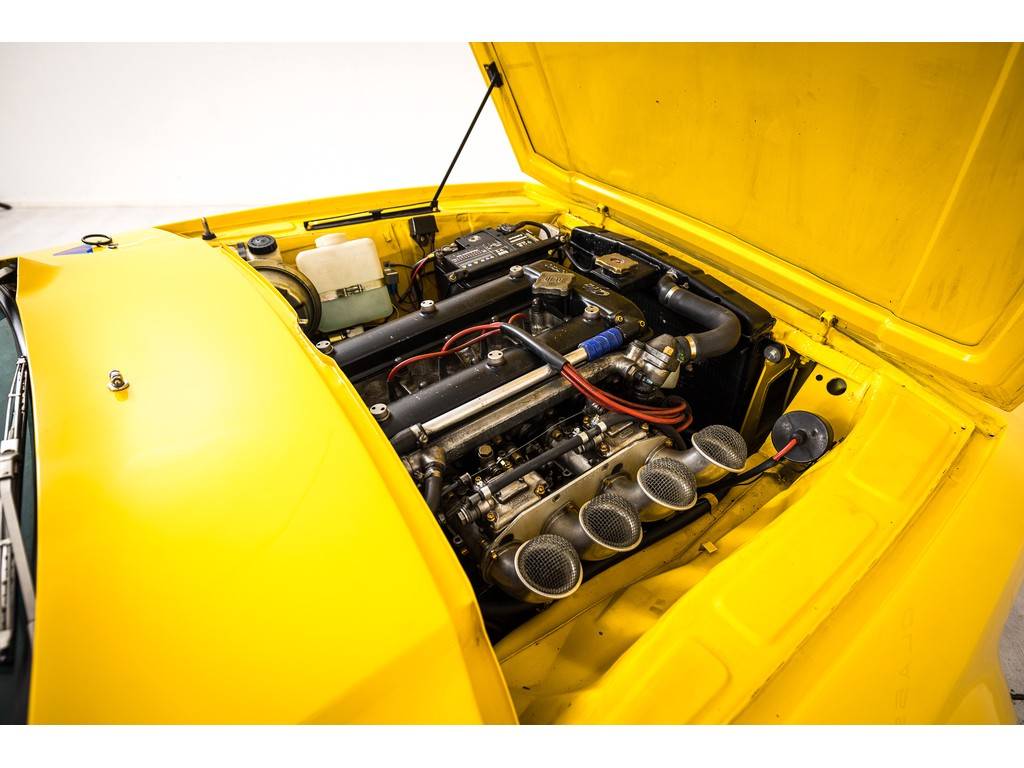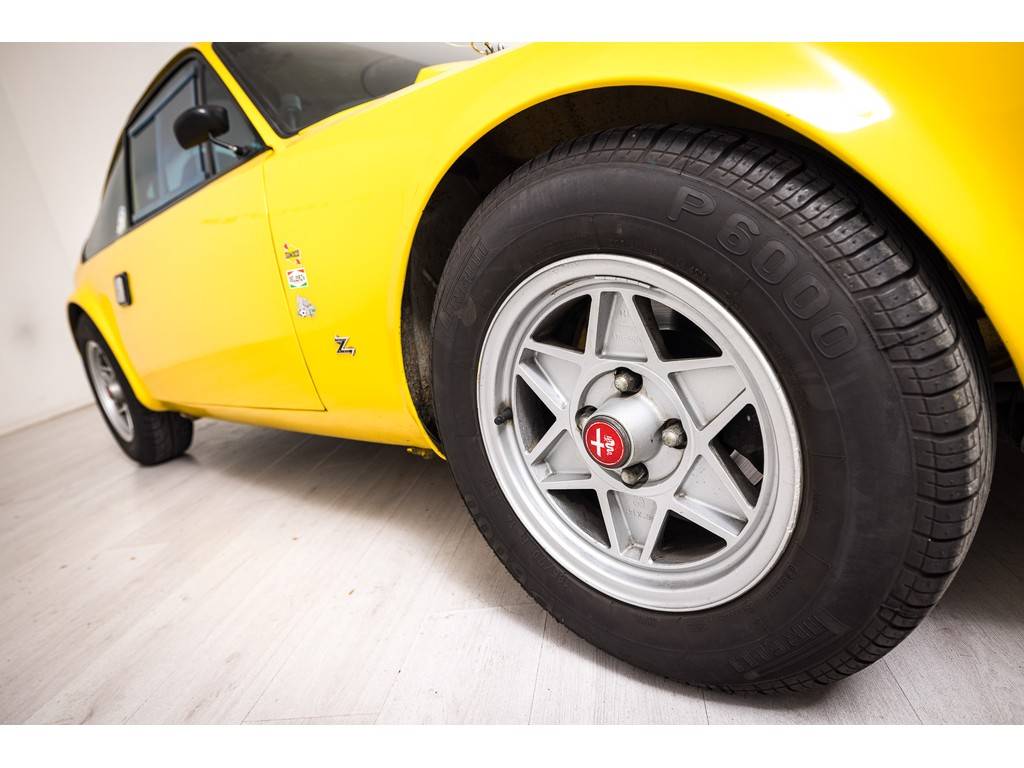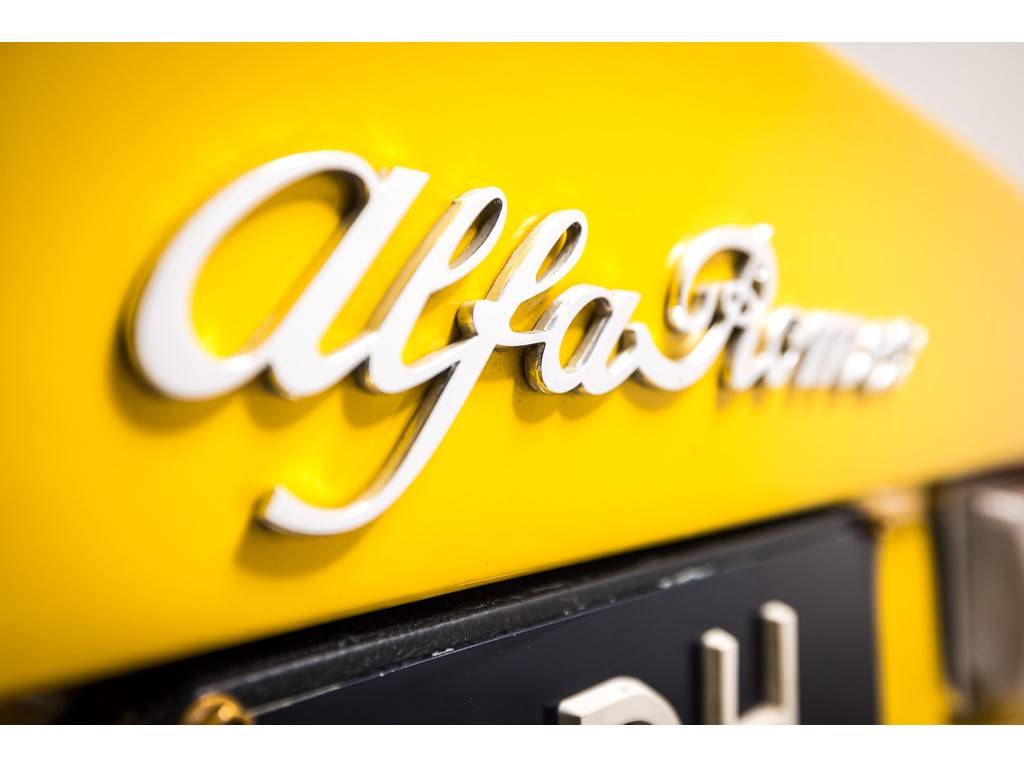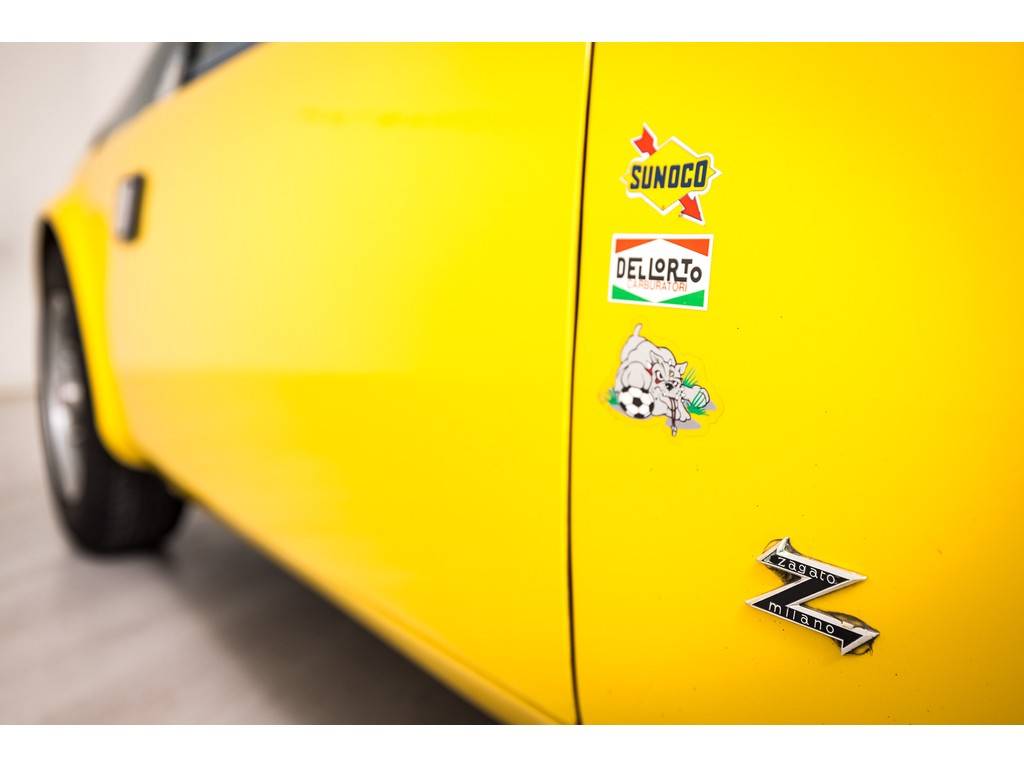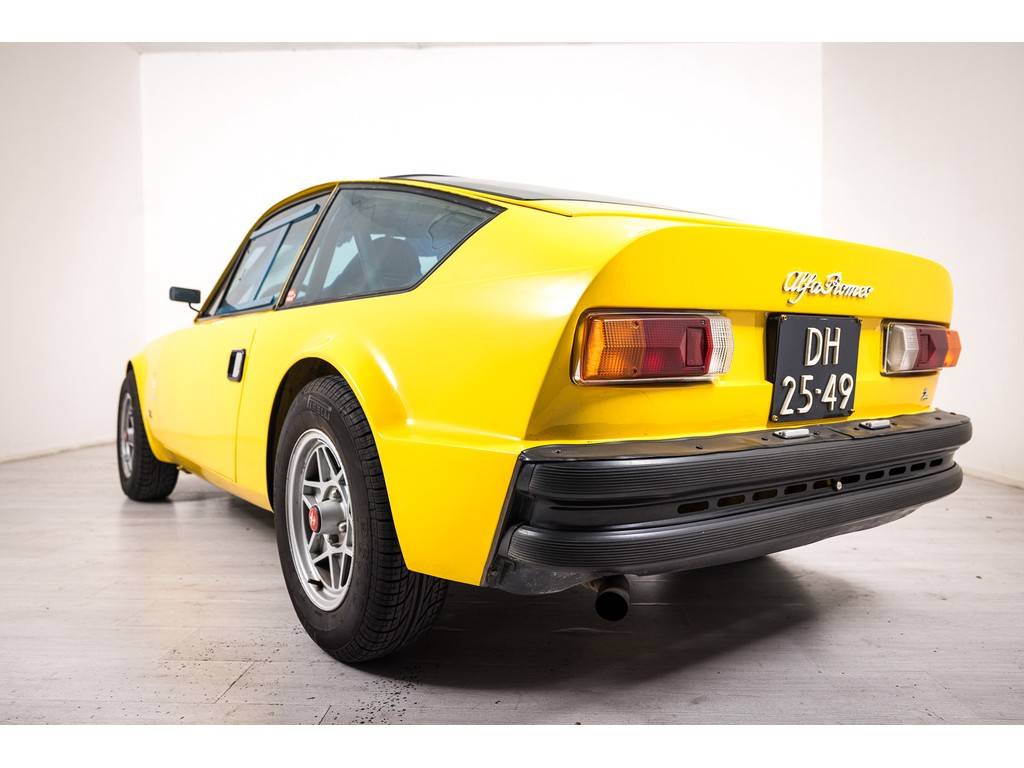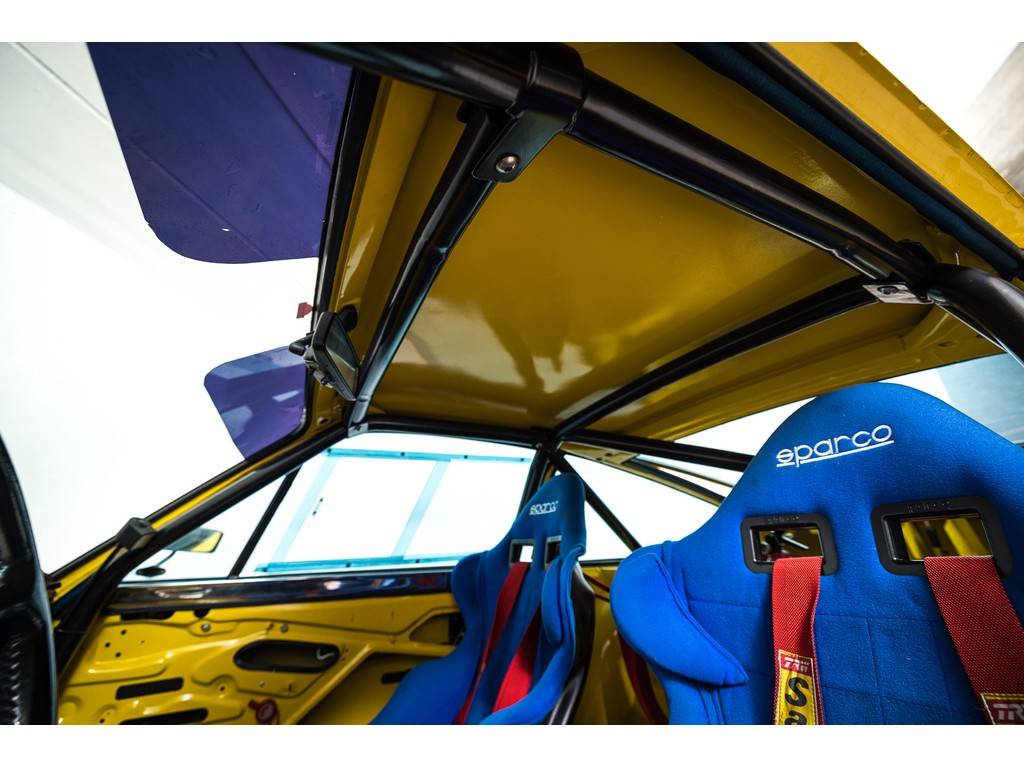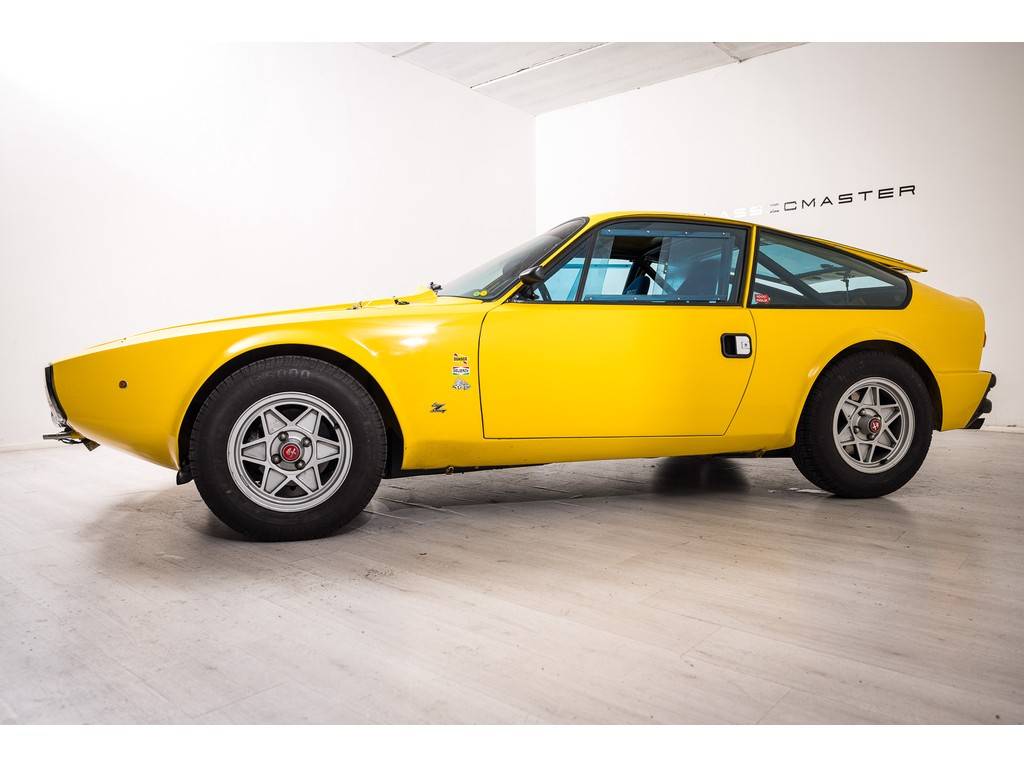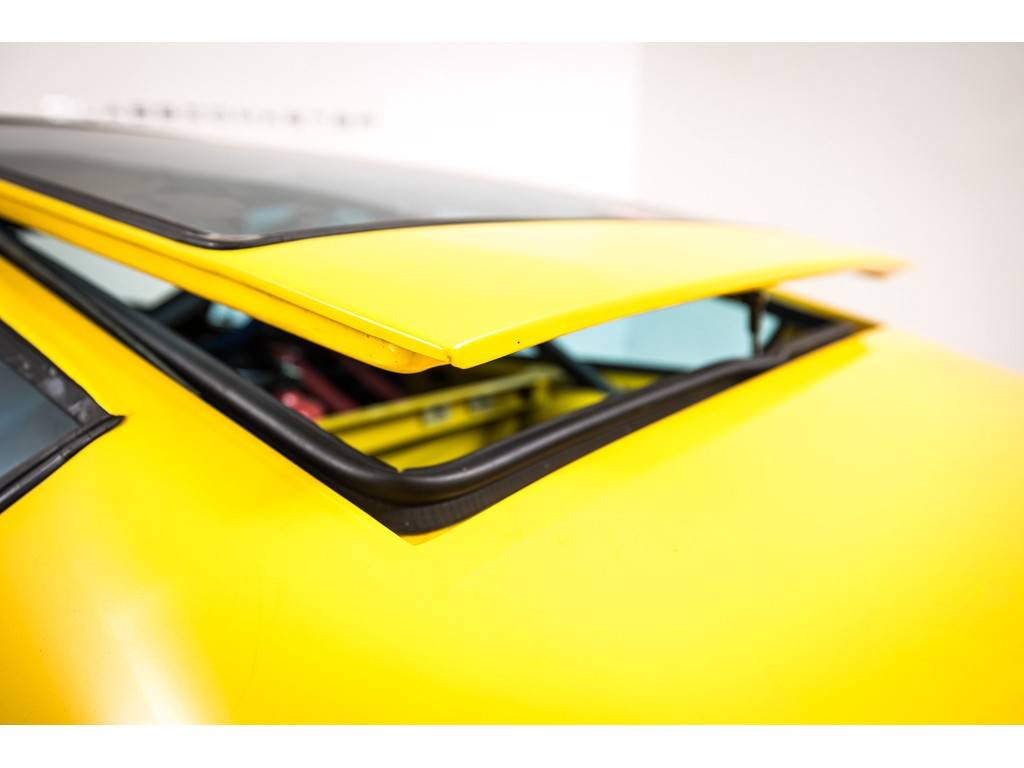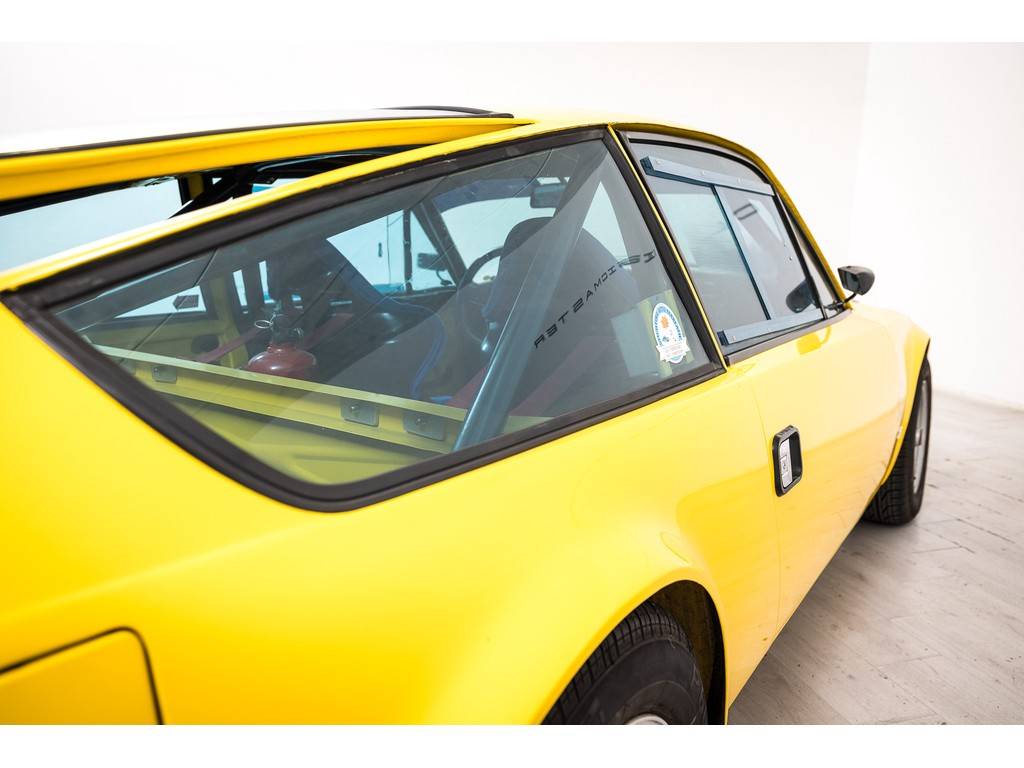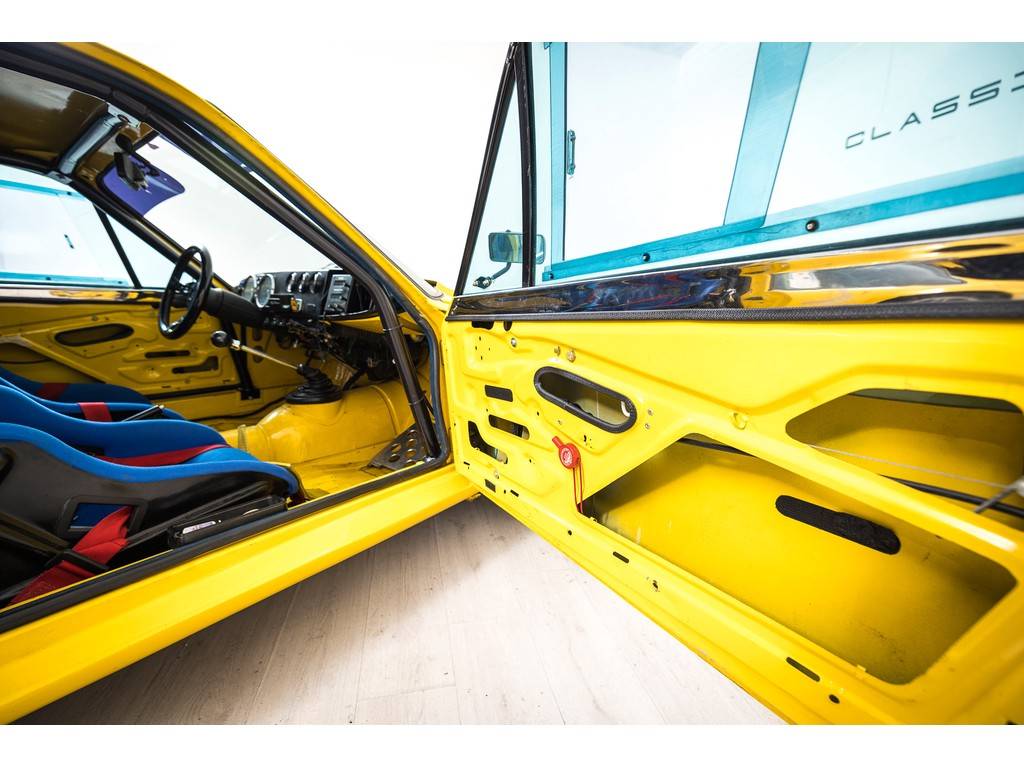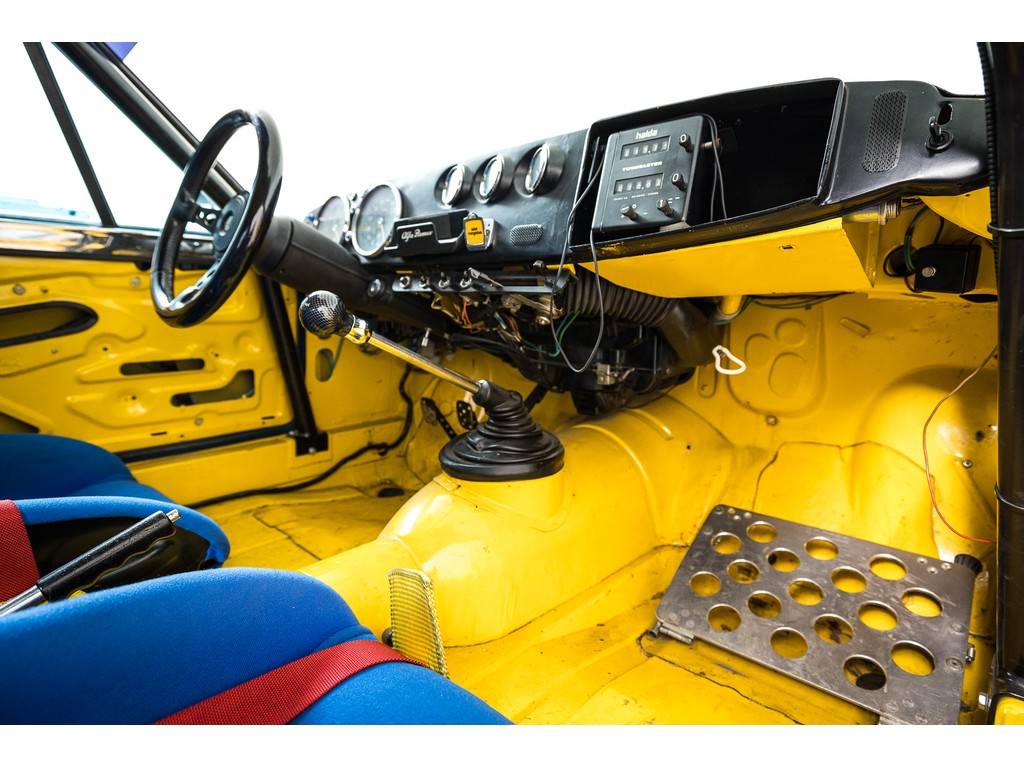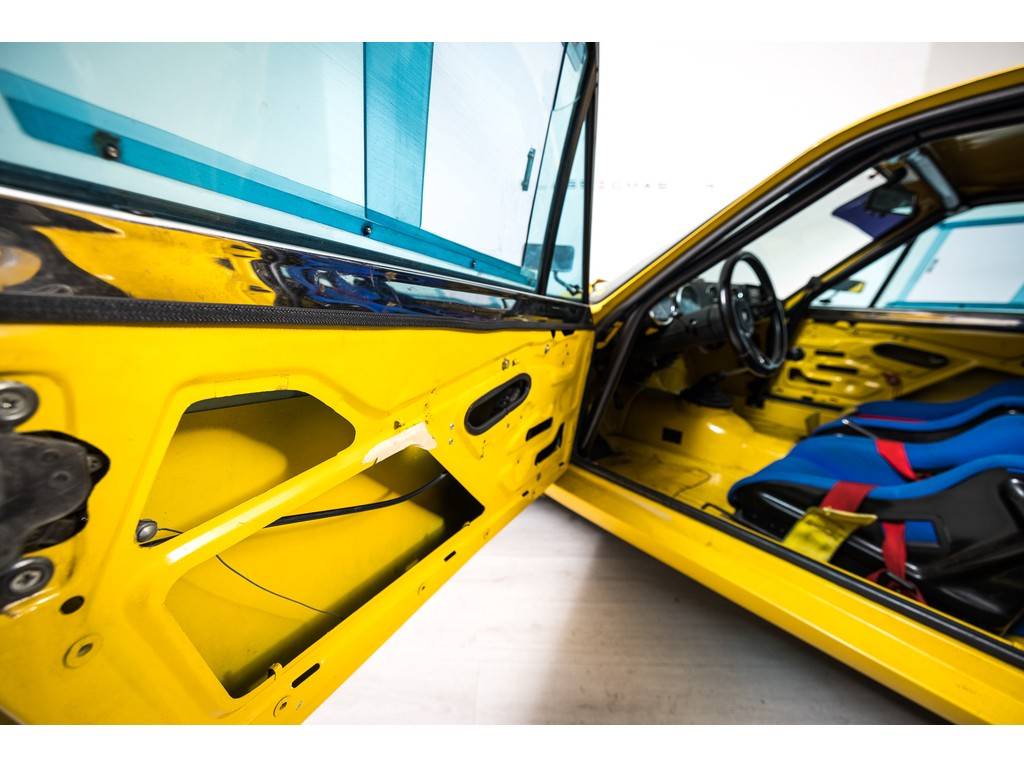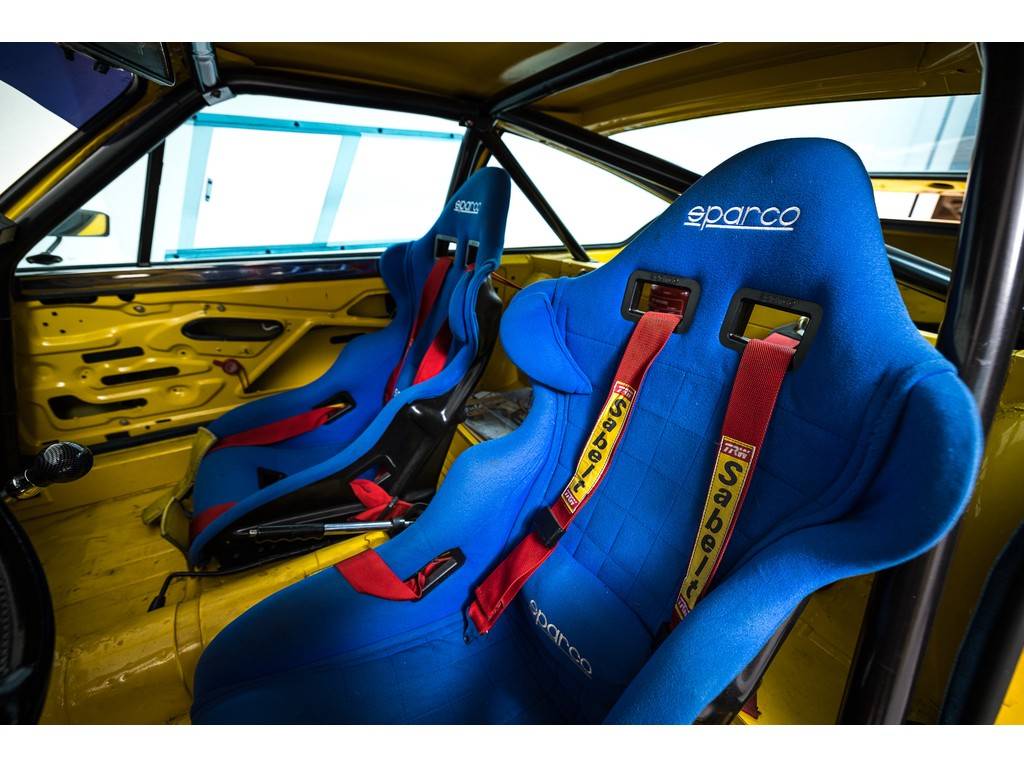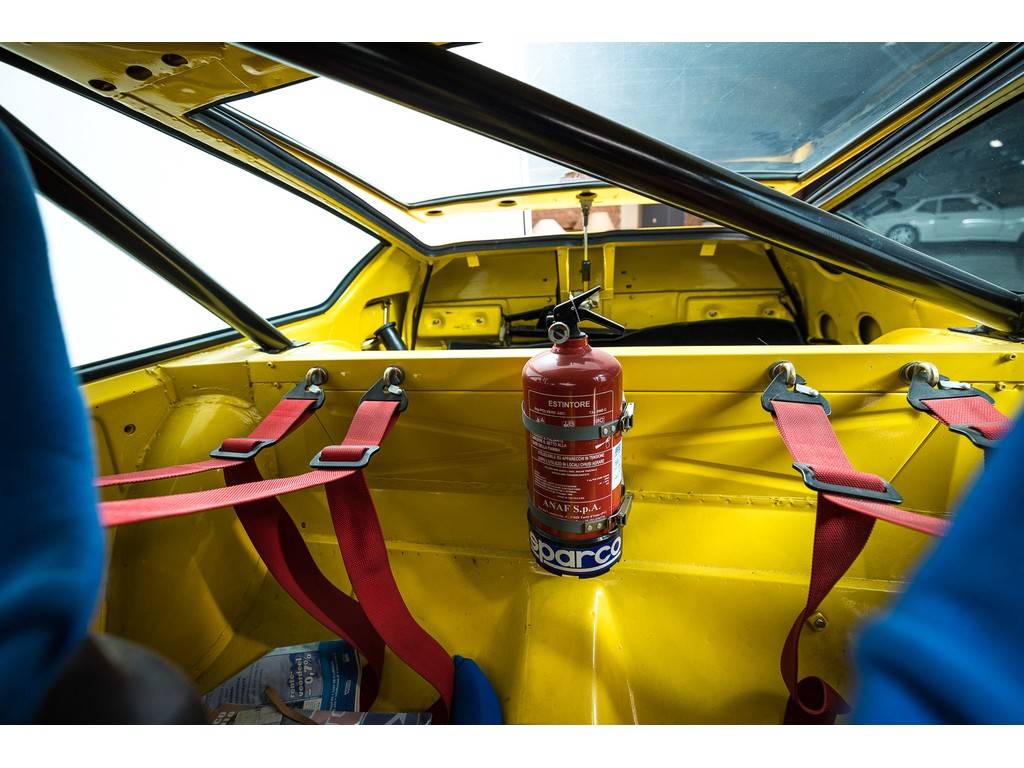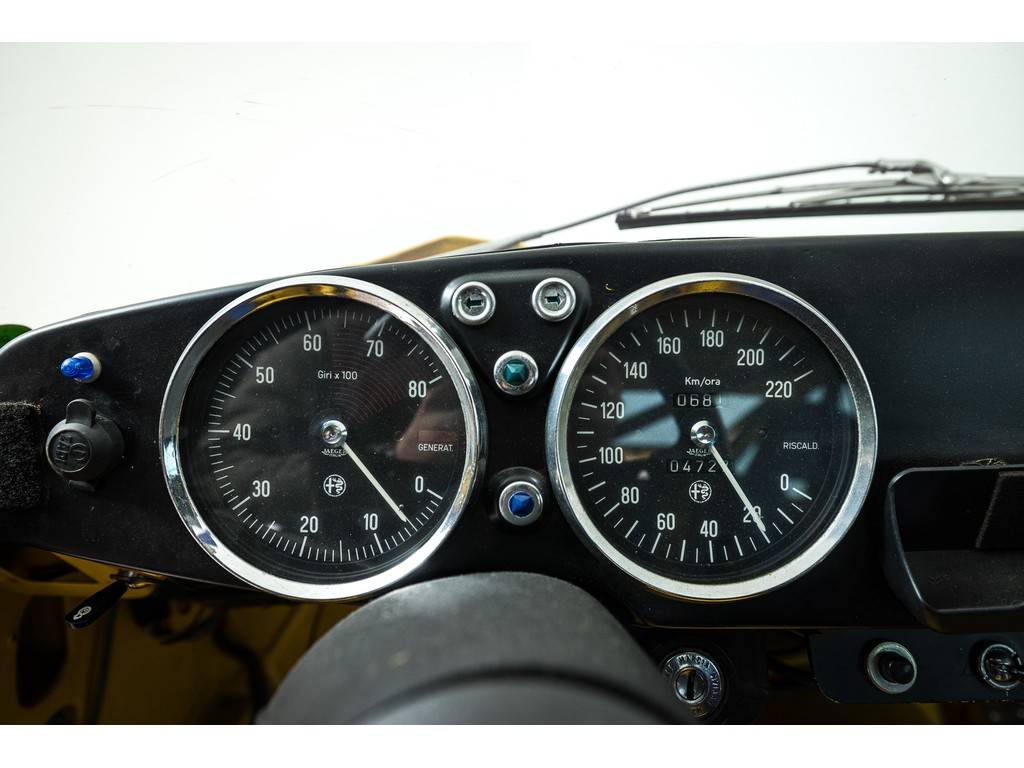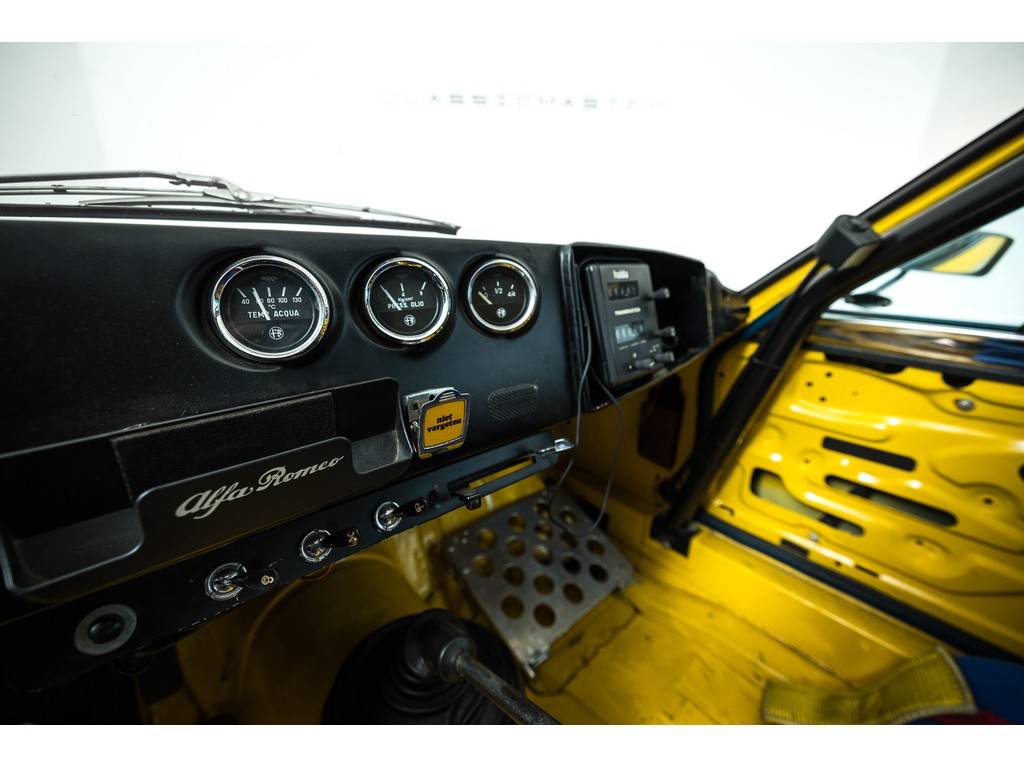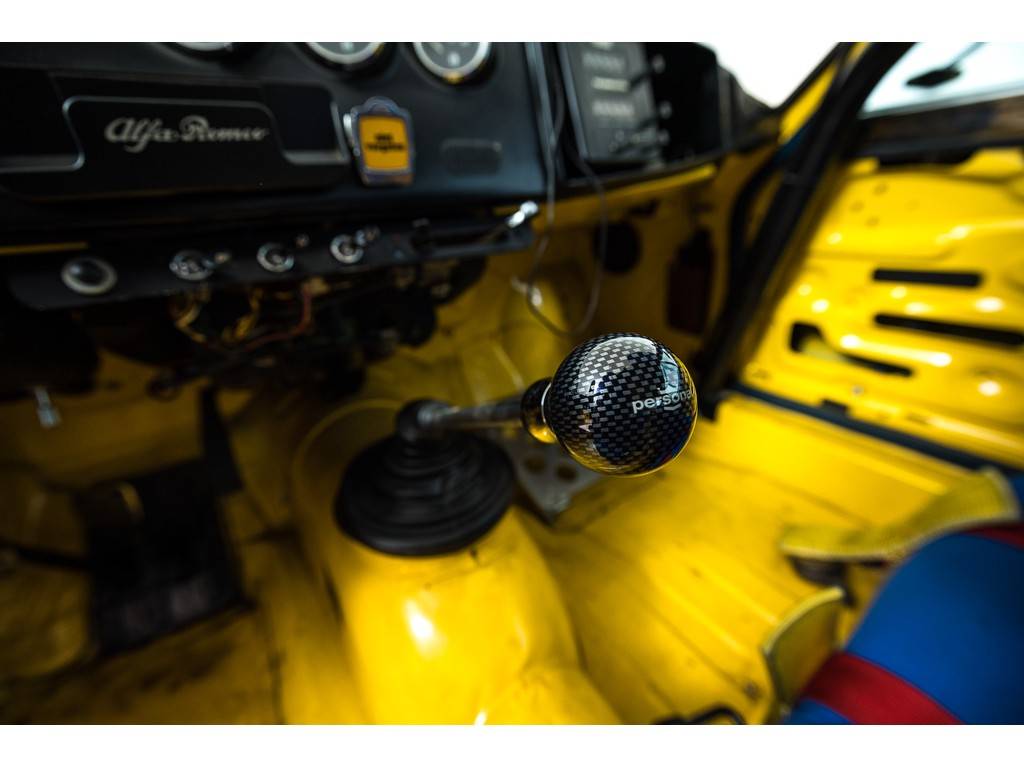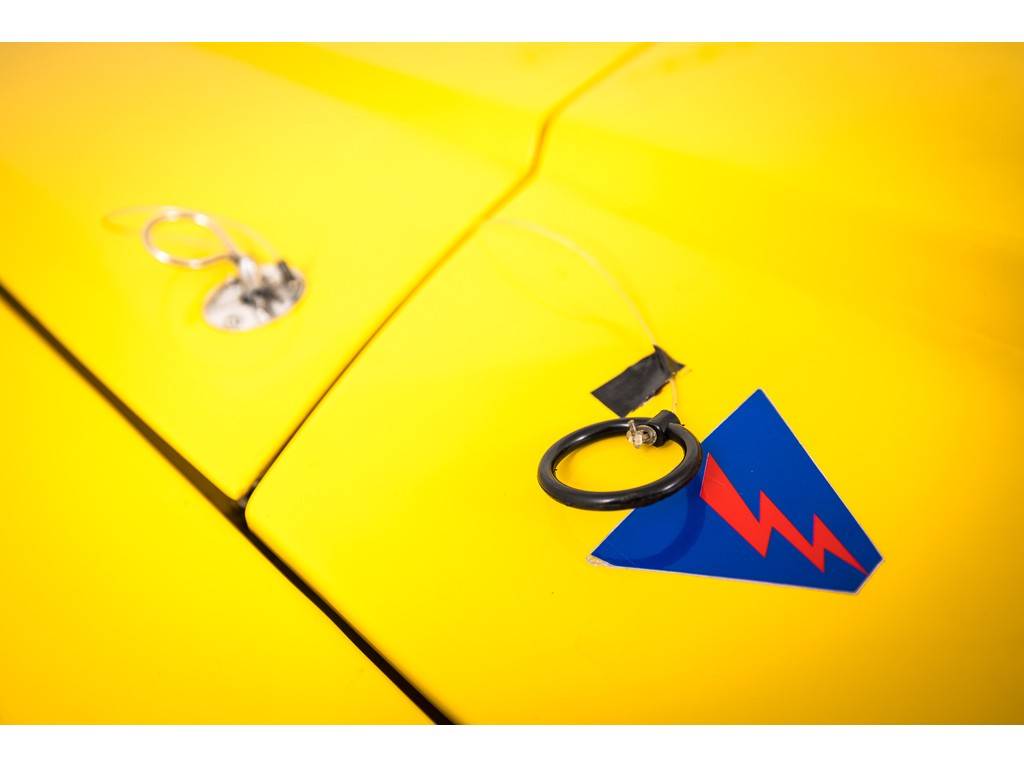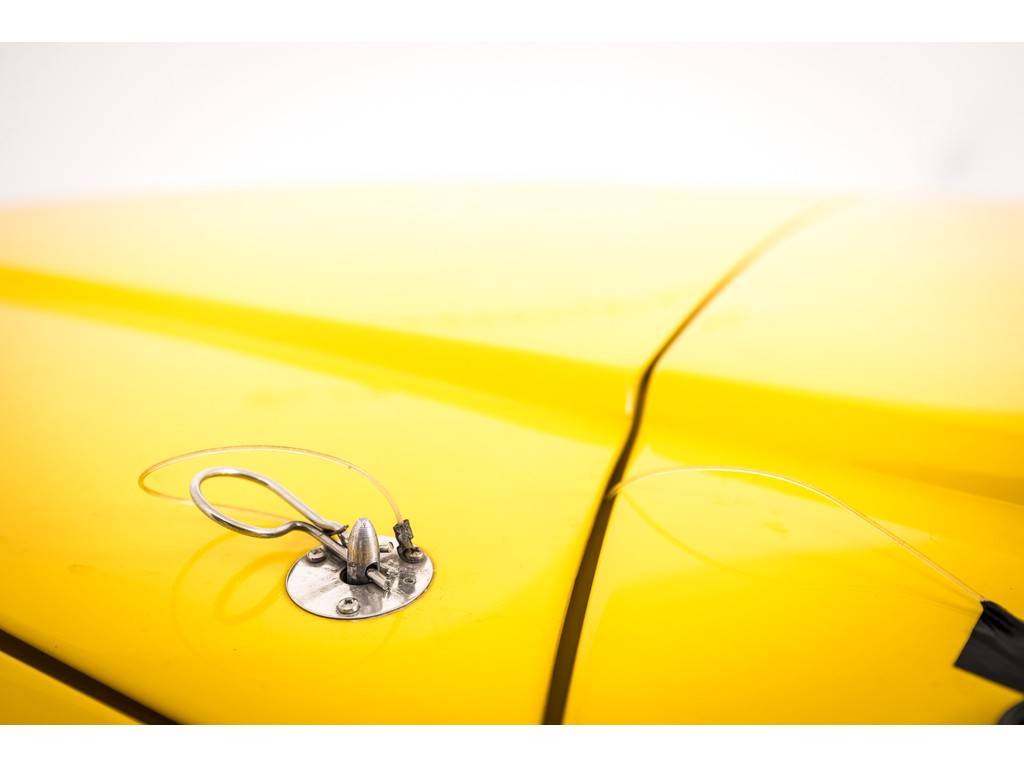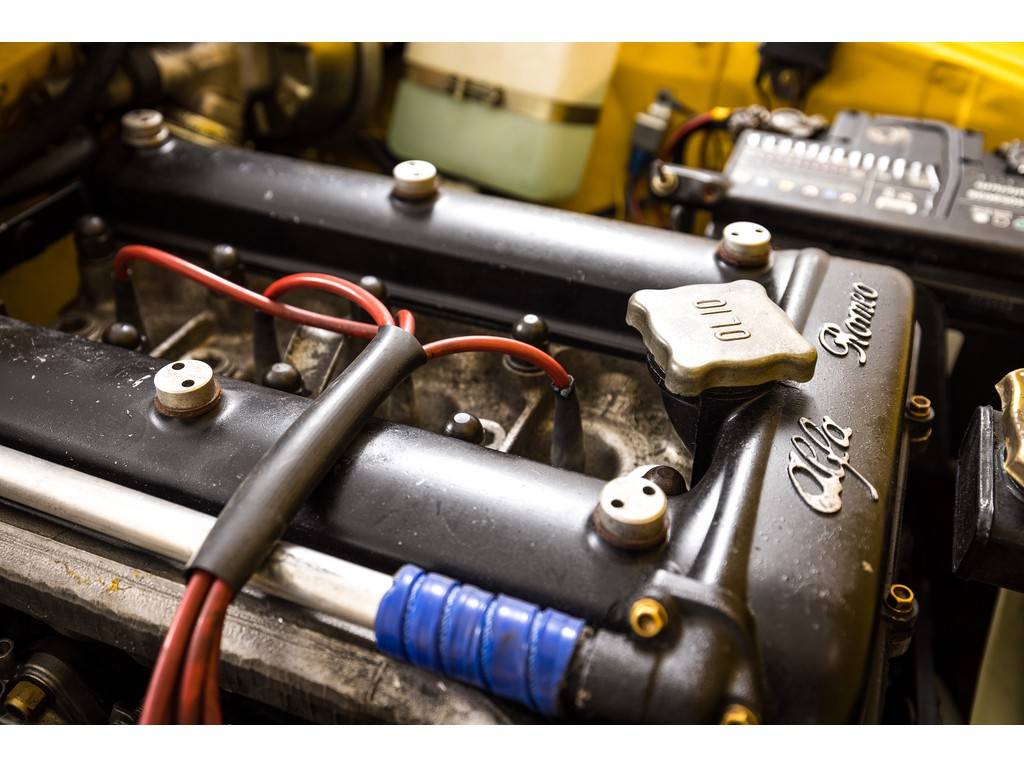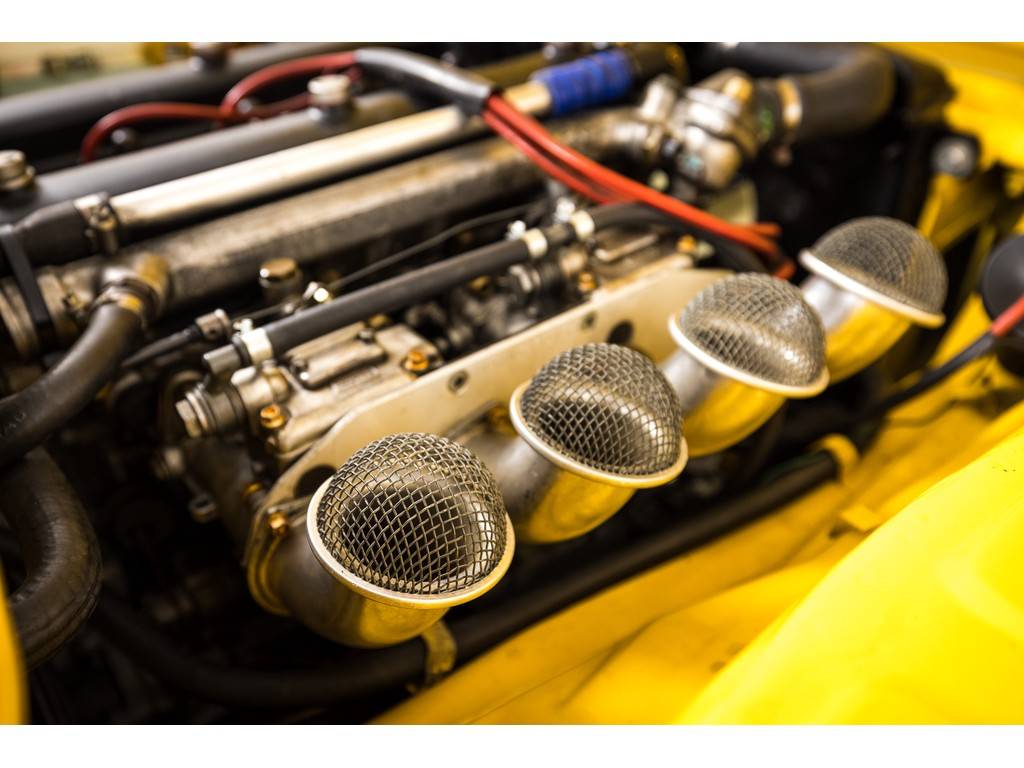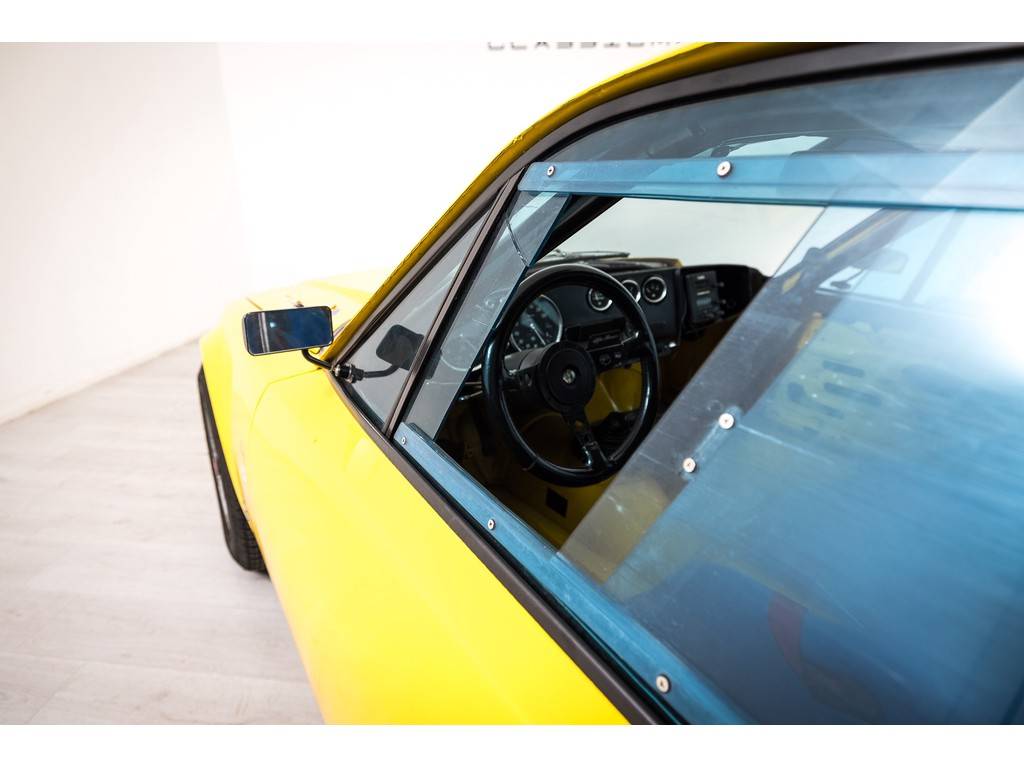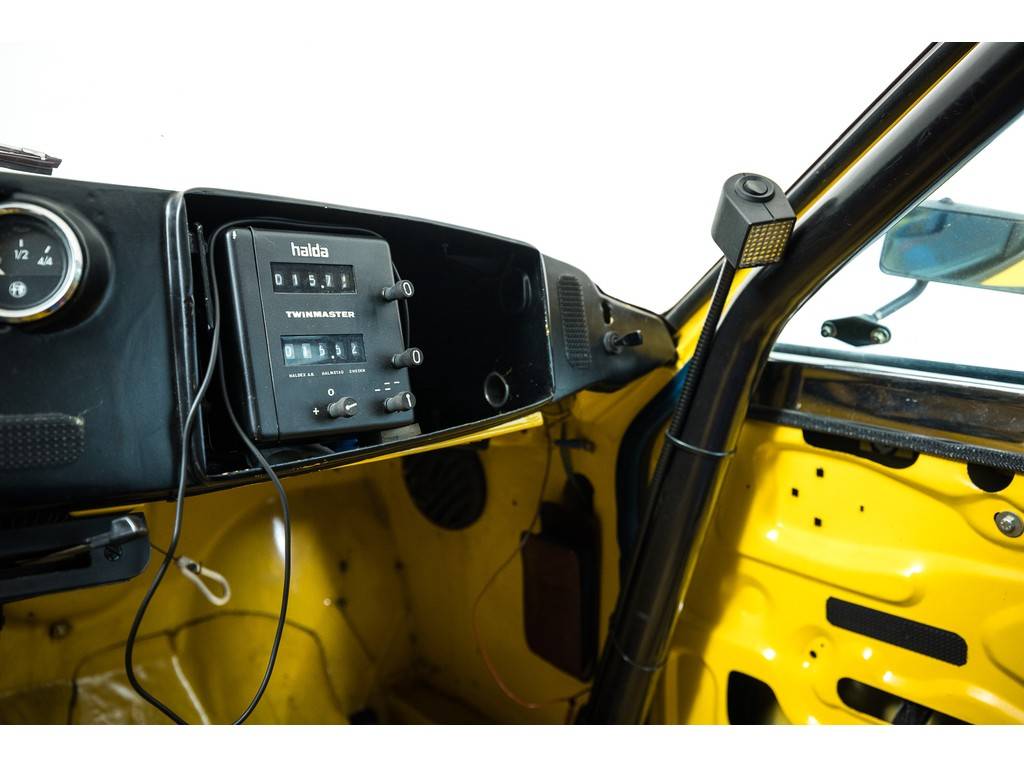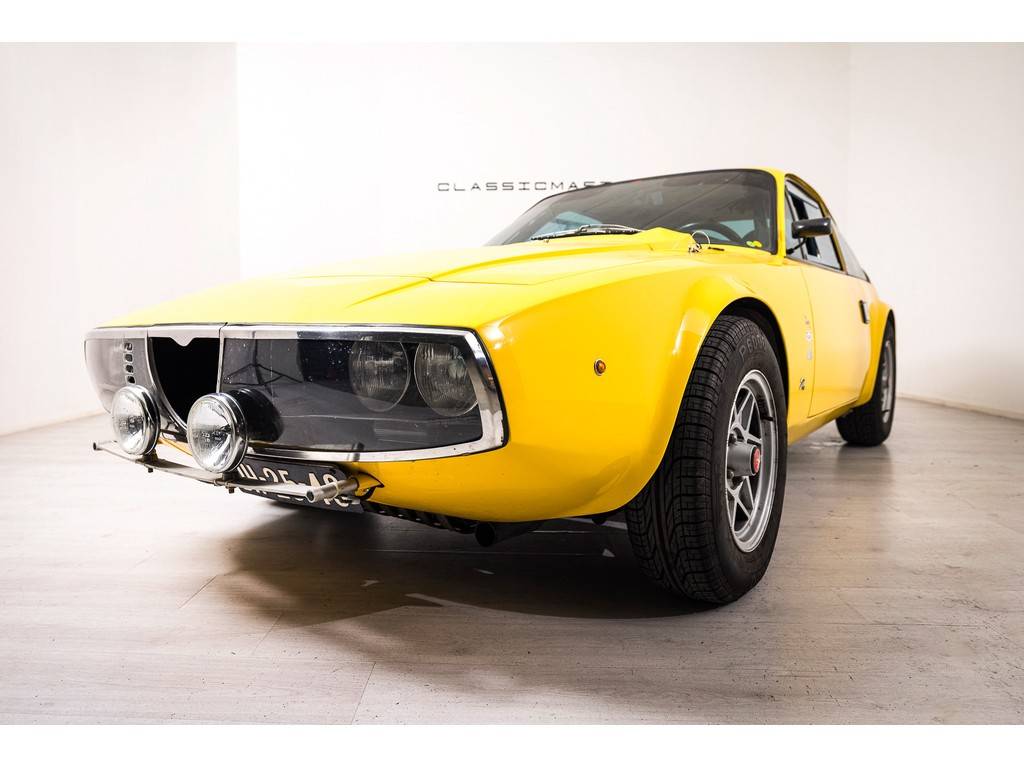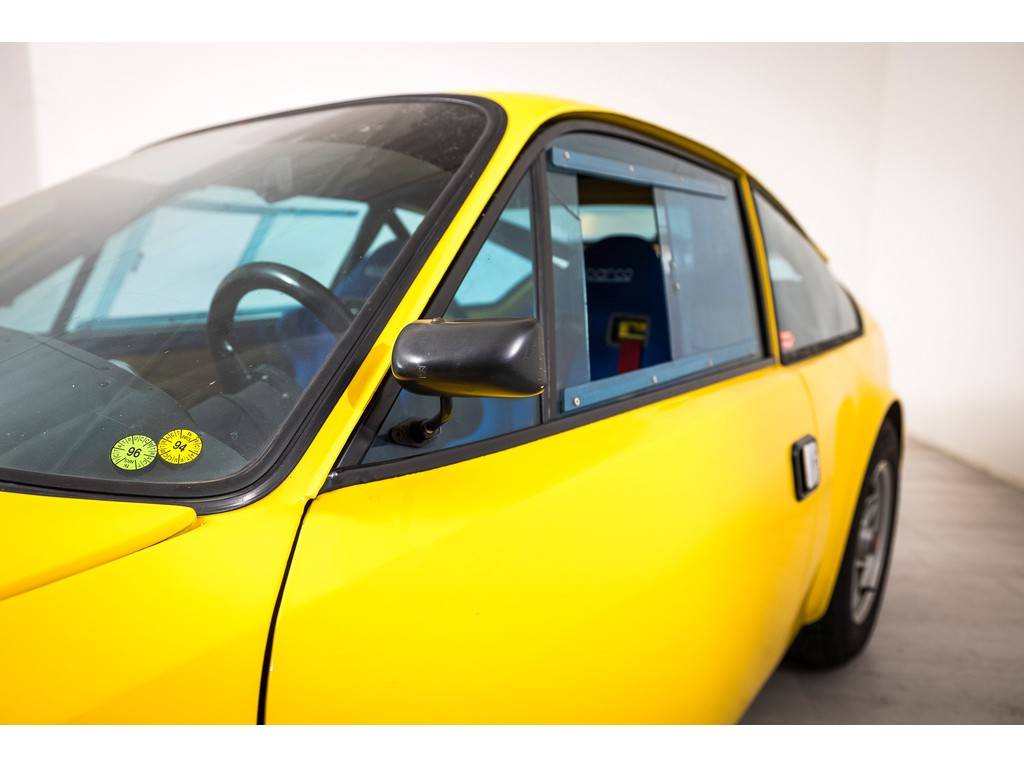 Dealer

away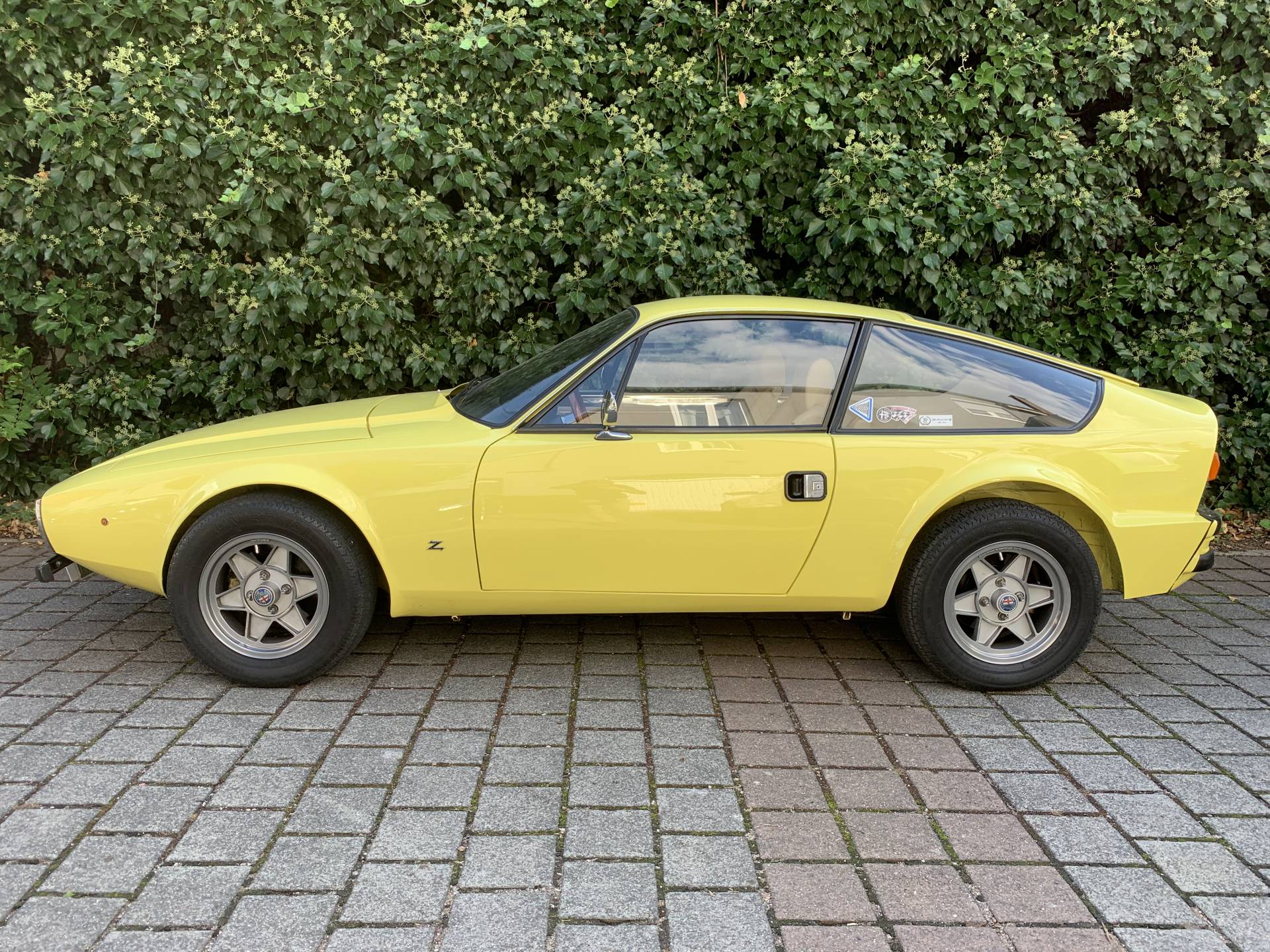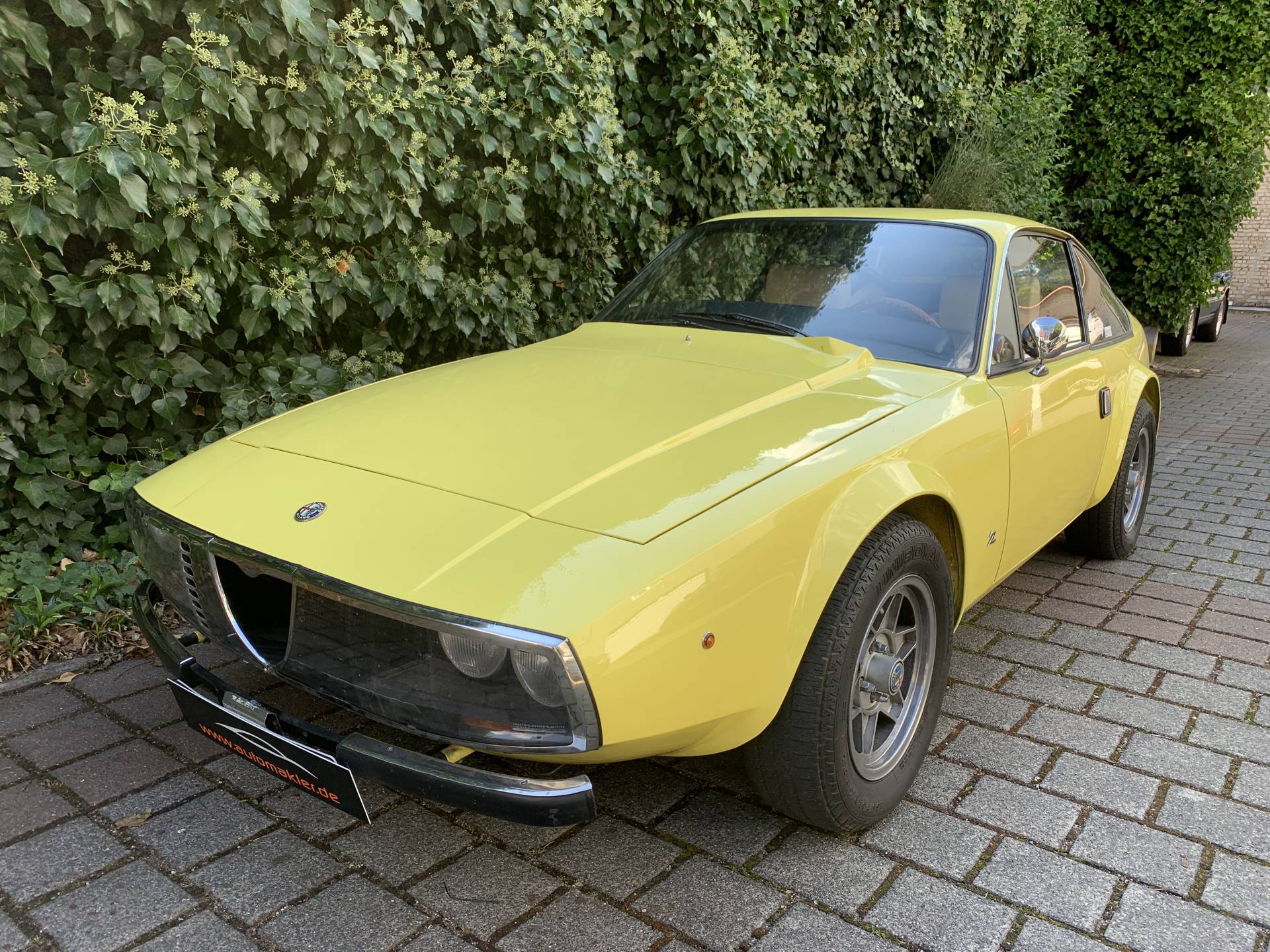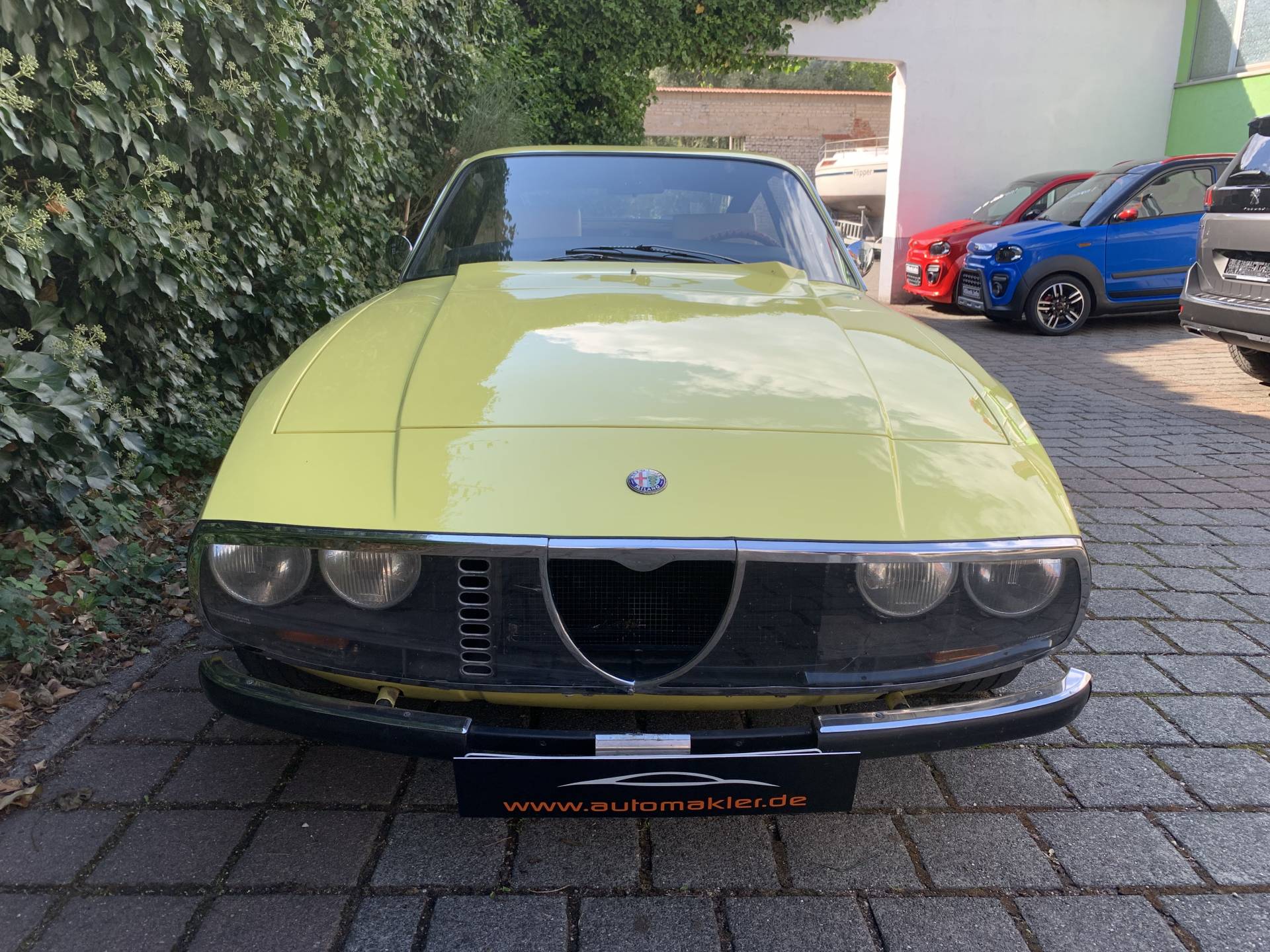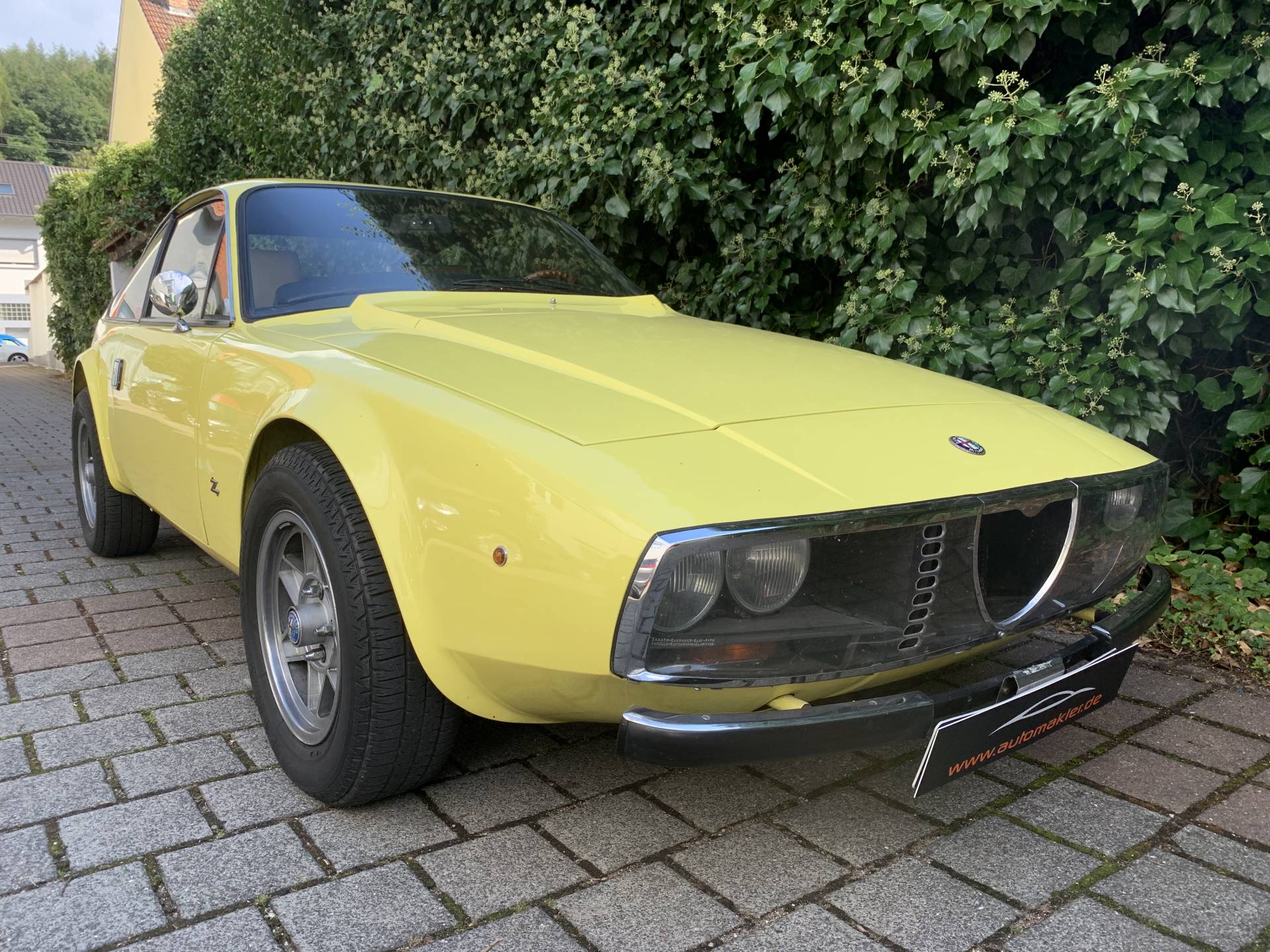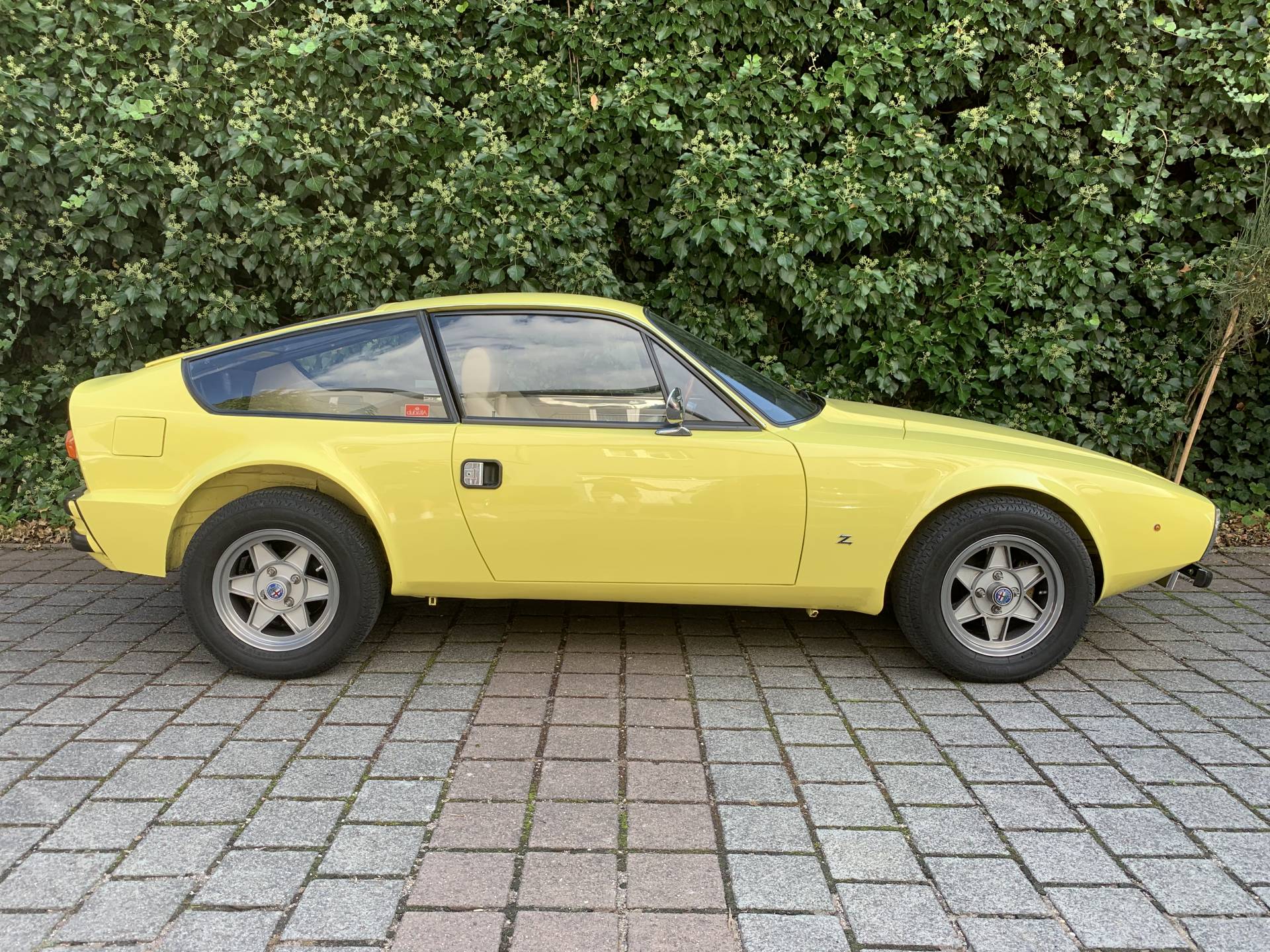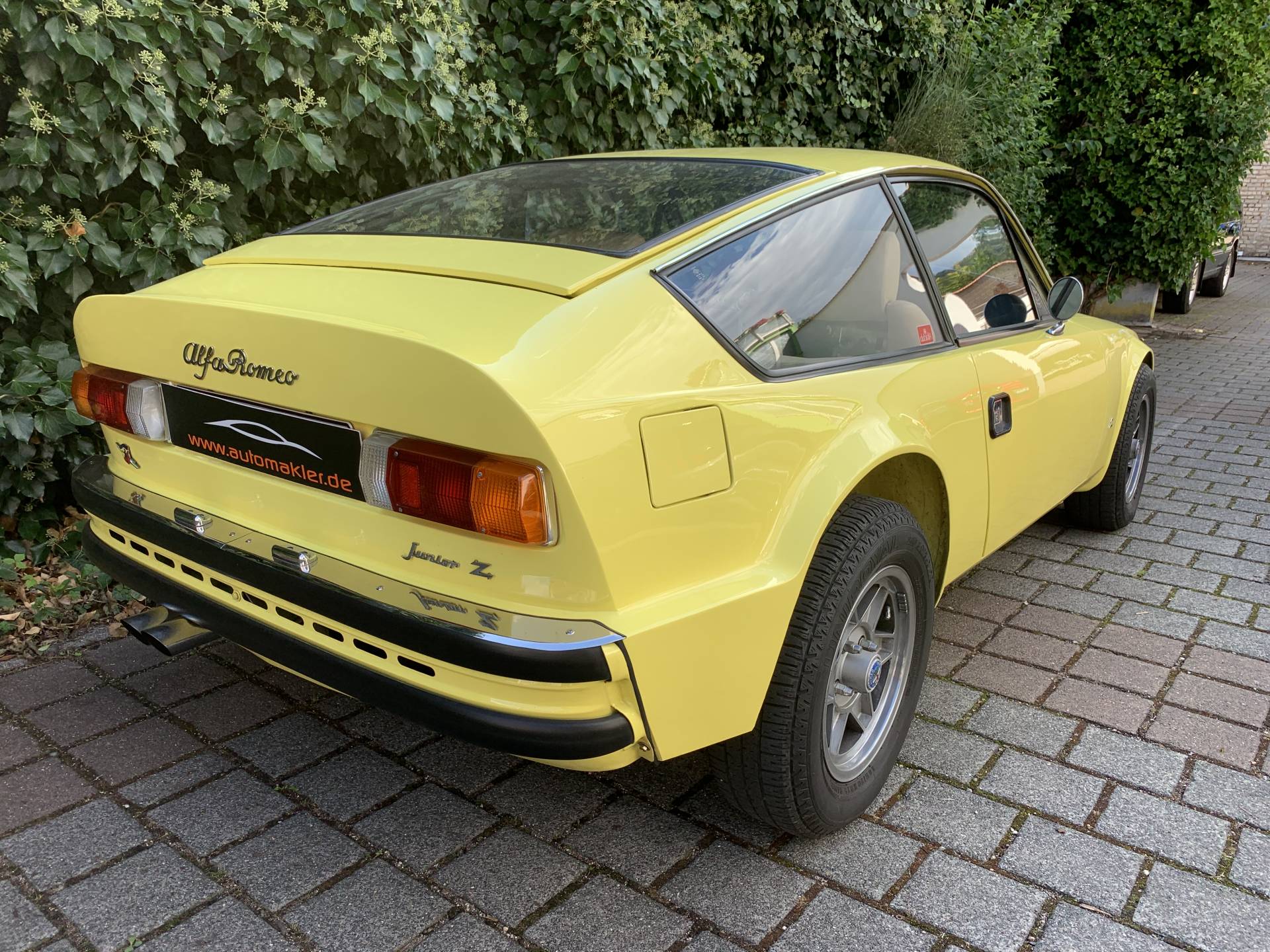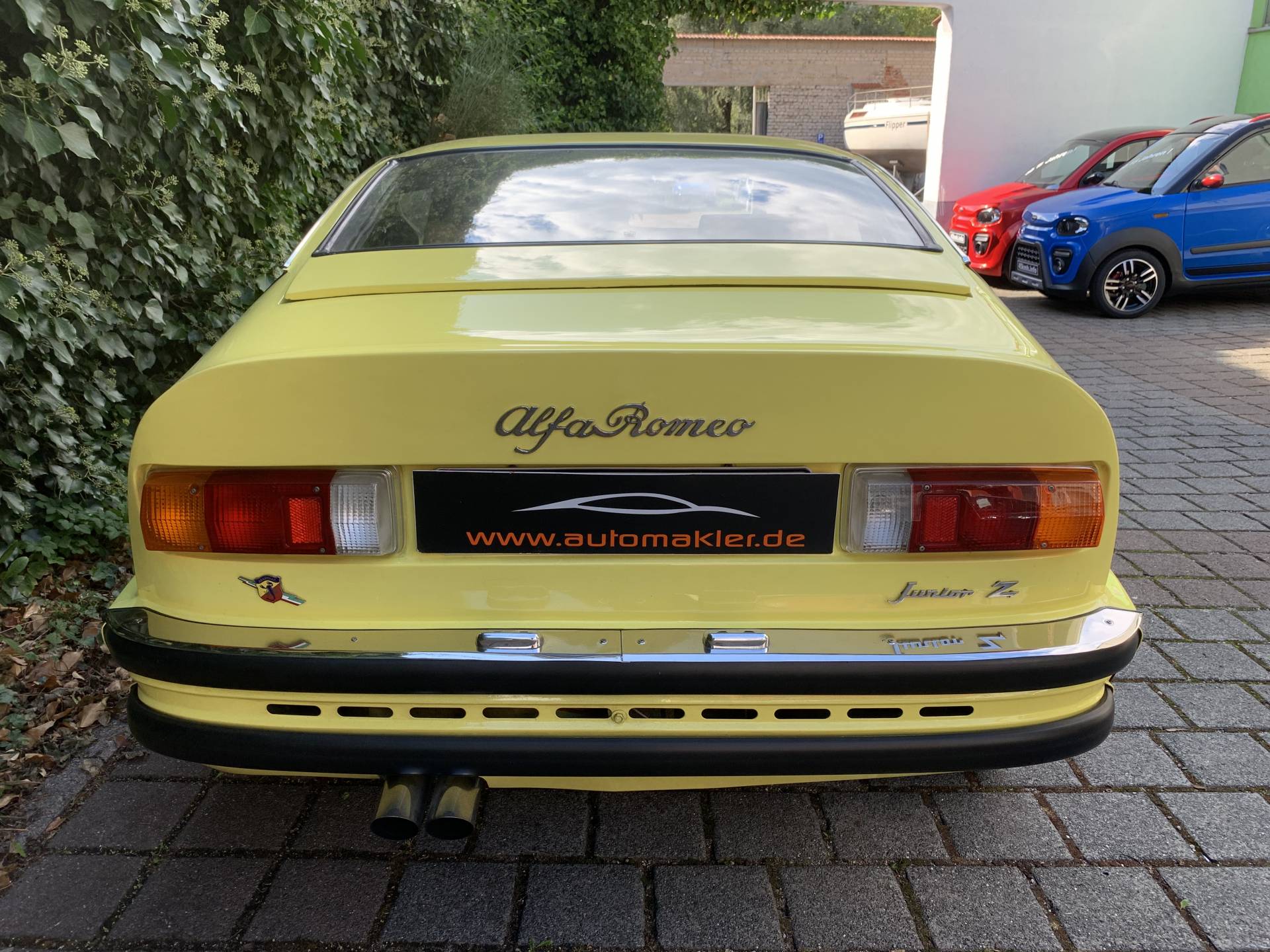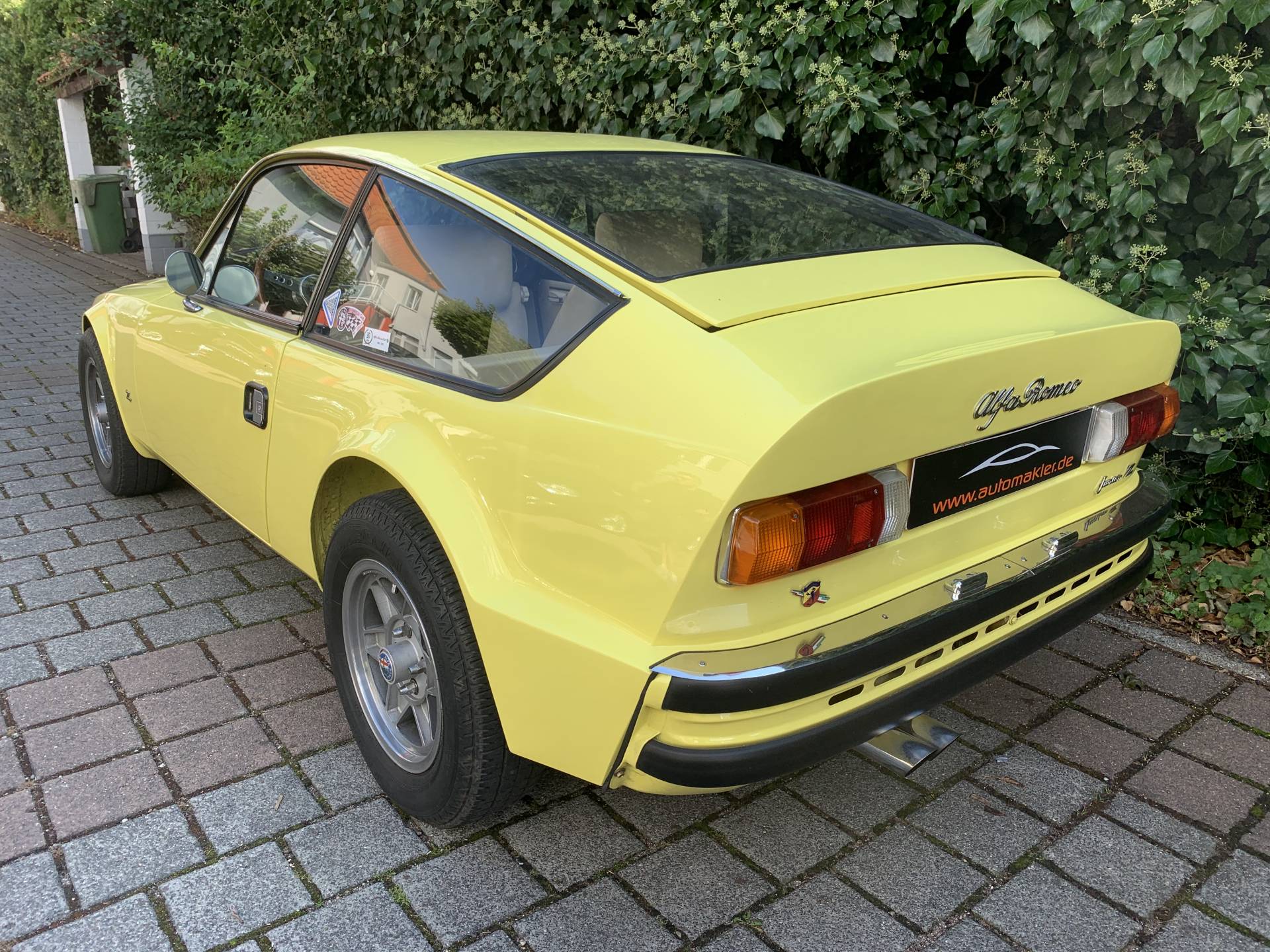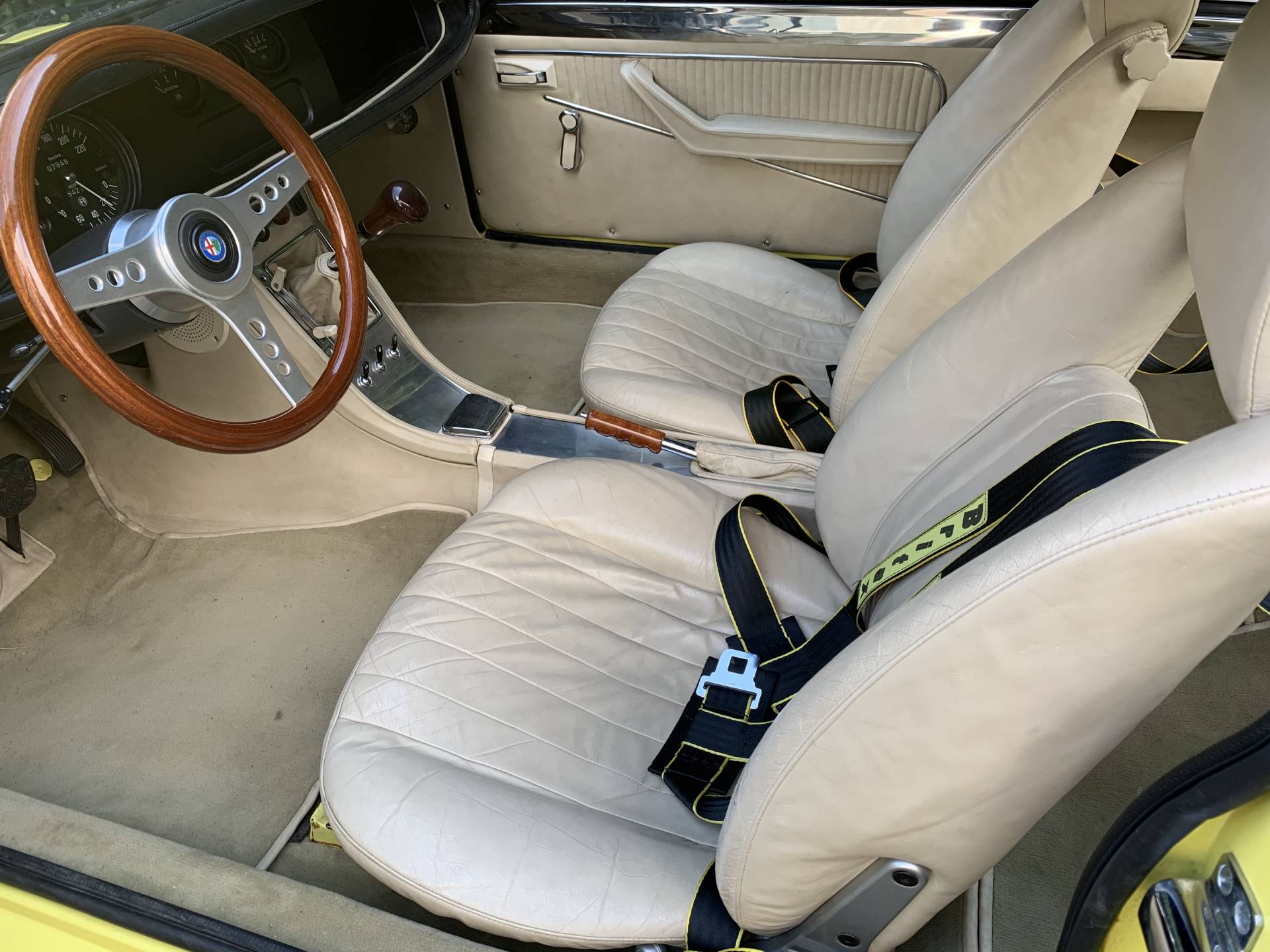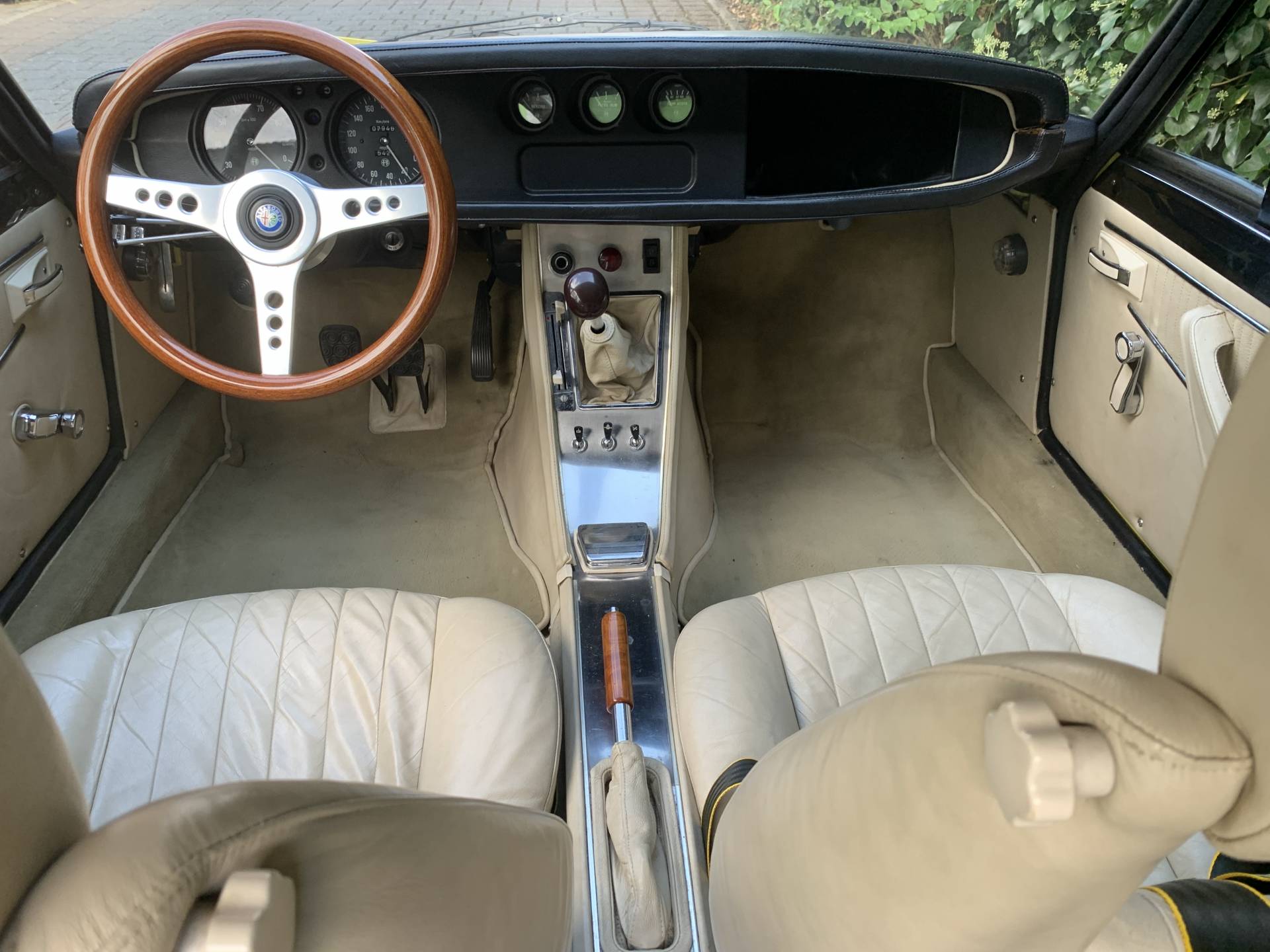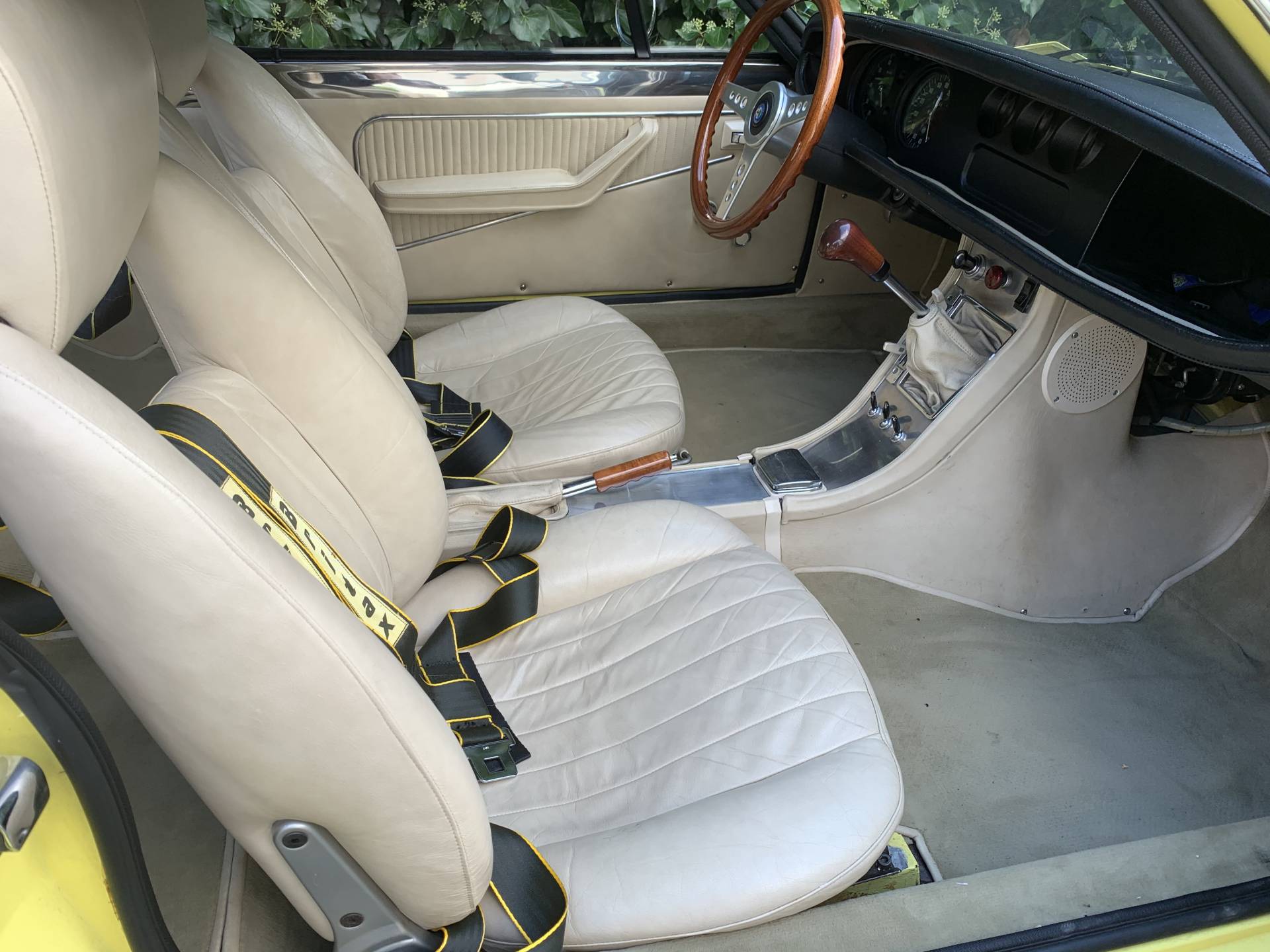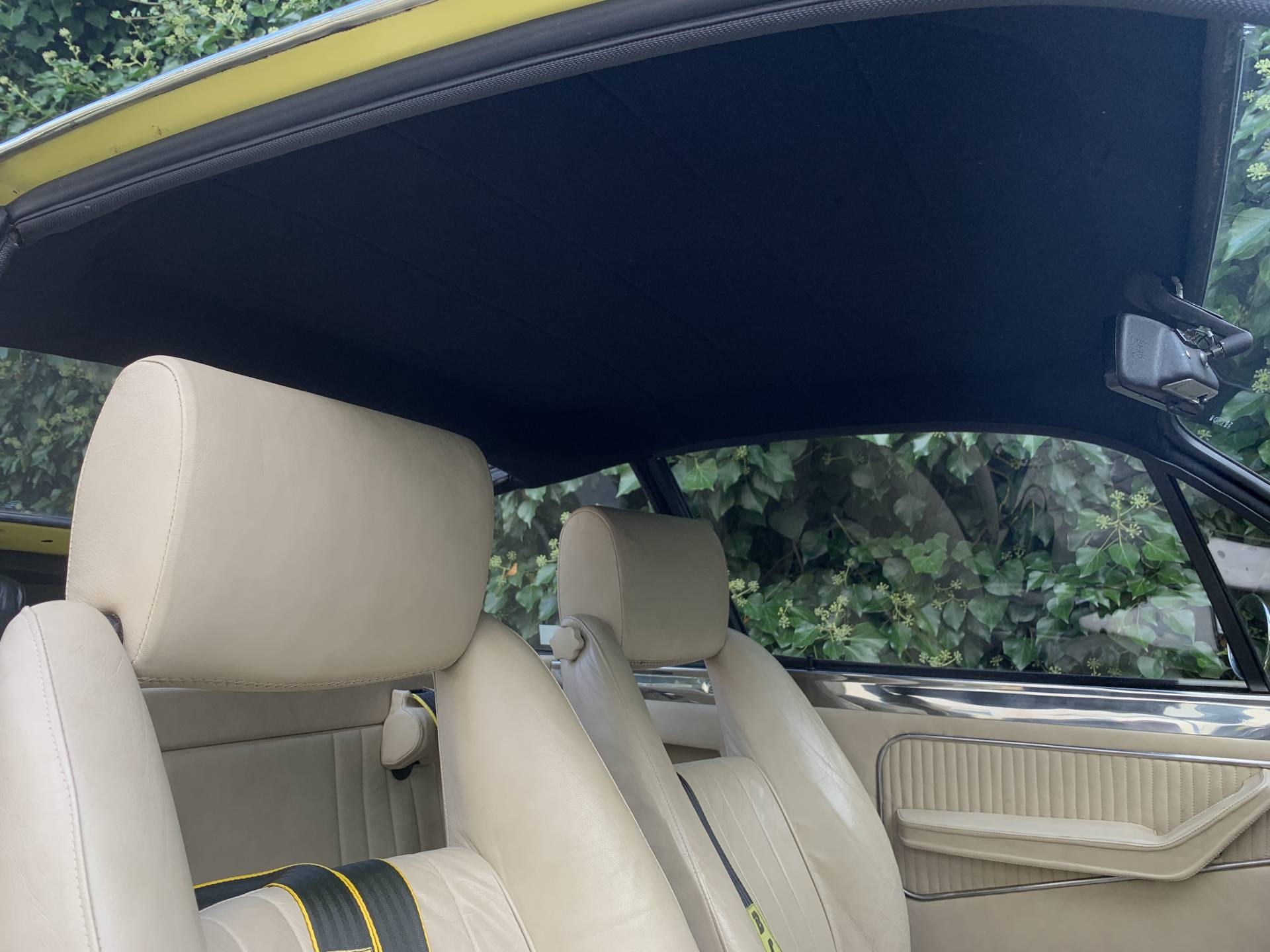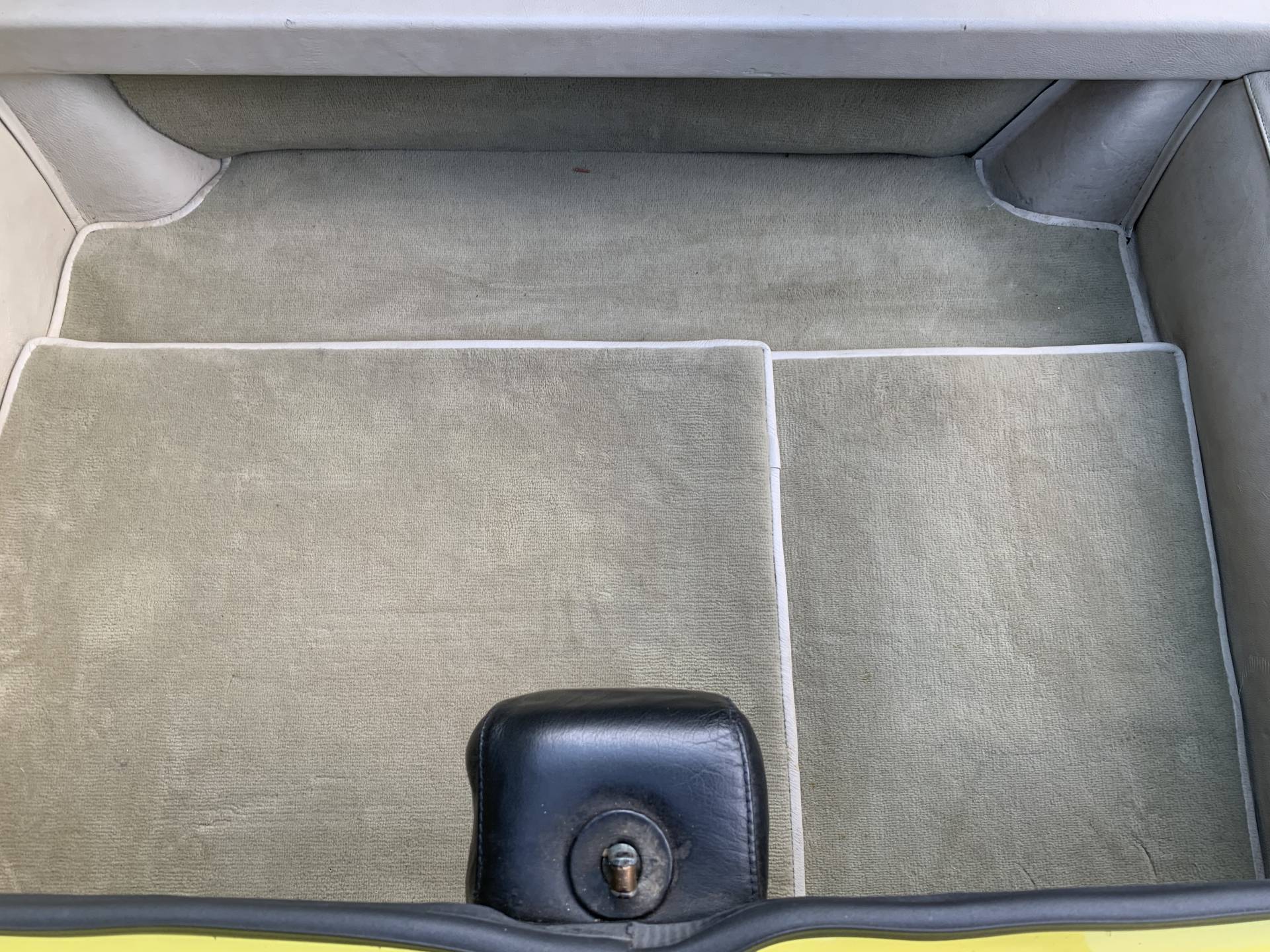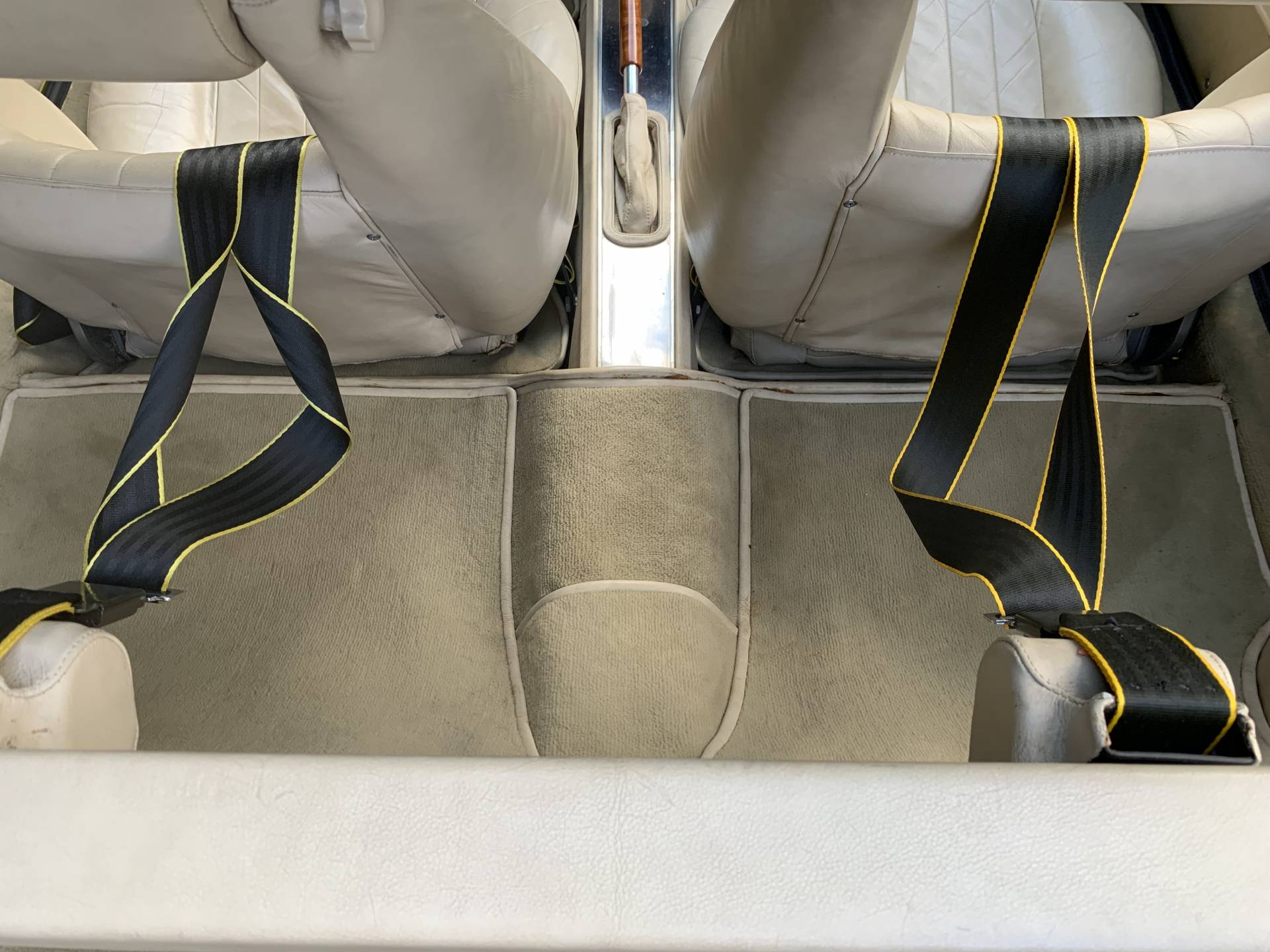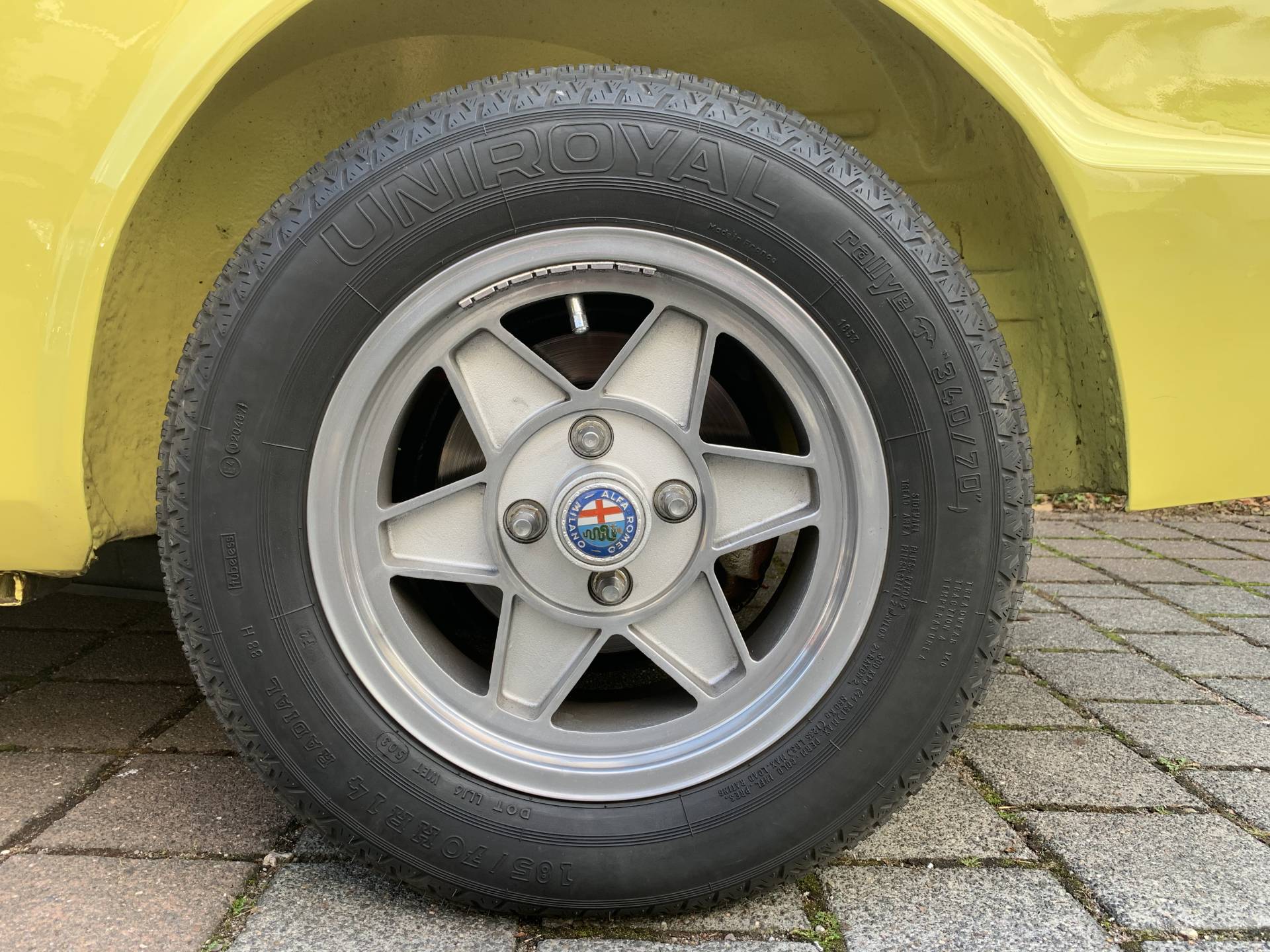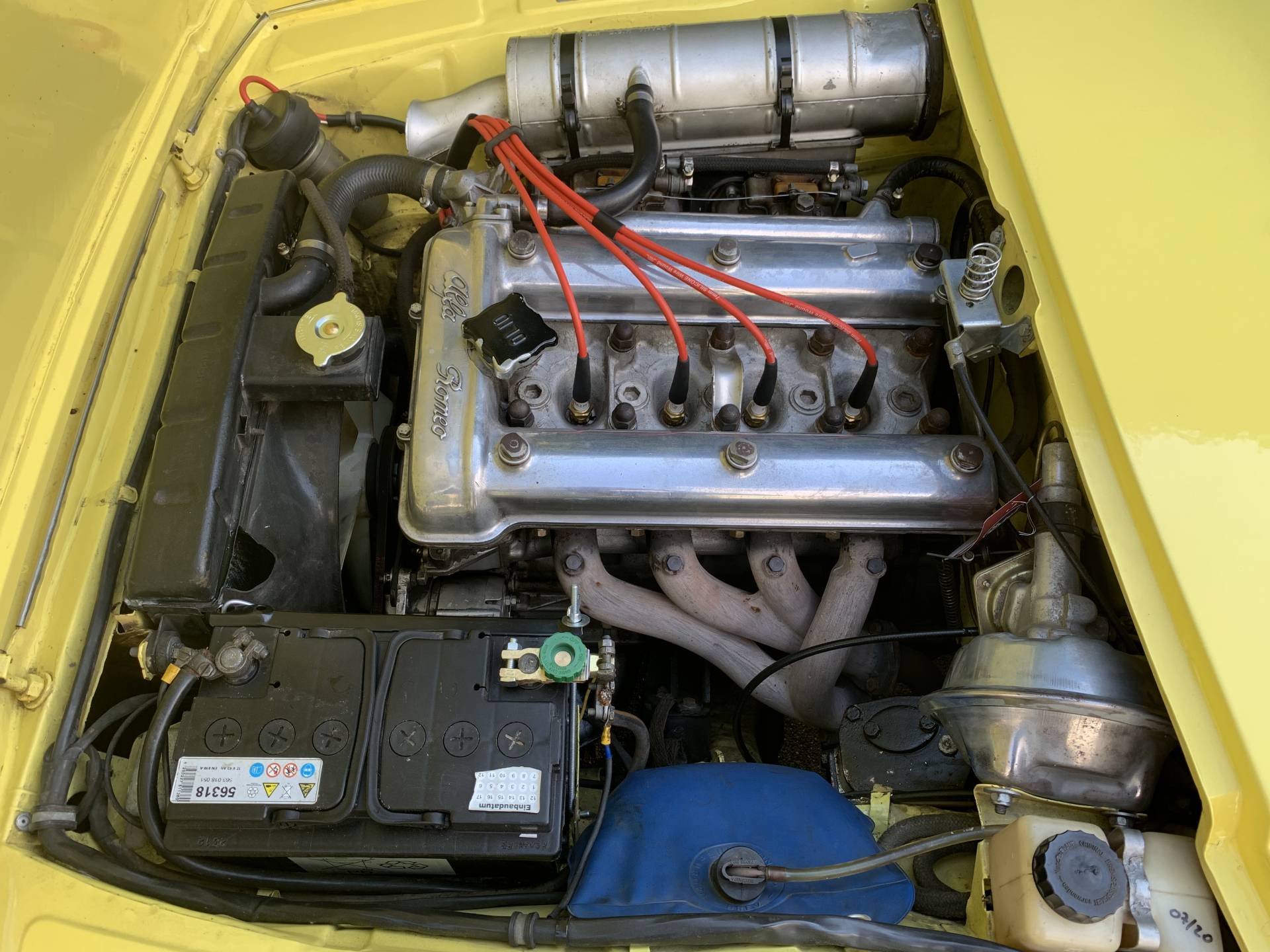 Alfa Romeo 1300 Junior Zagato Classic Data Note 2
Dealer

away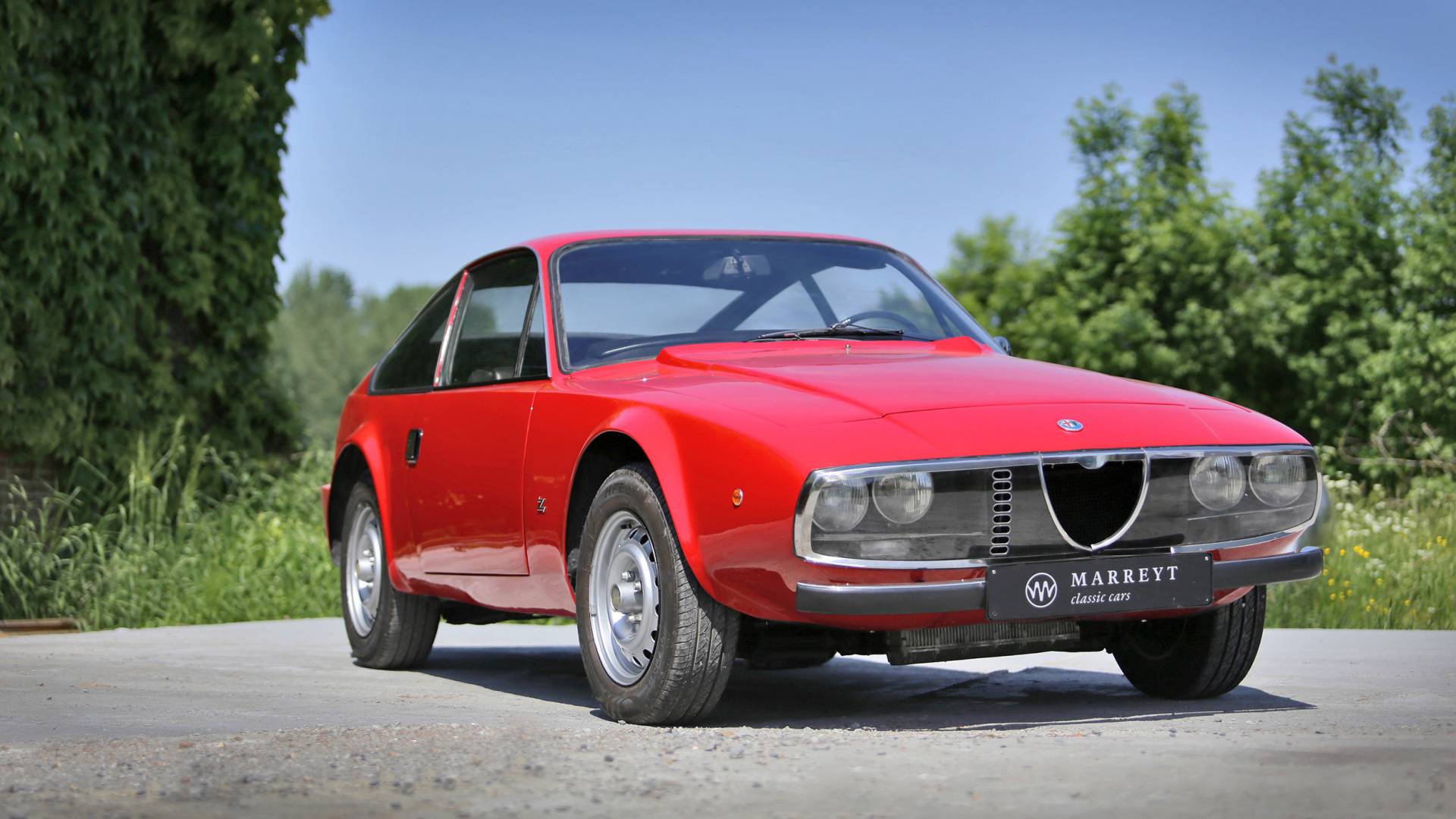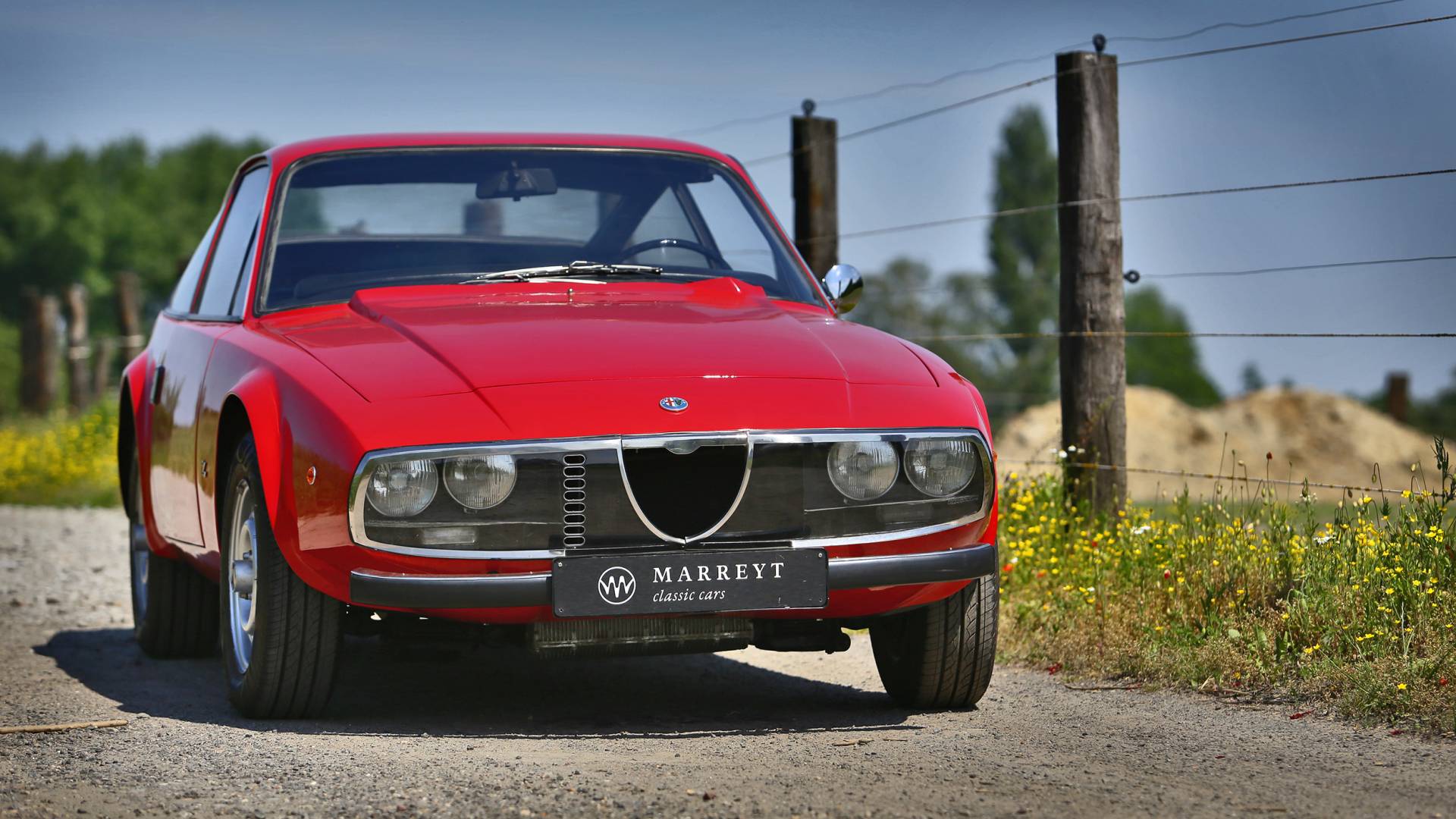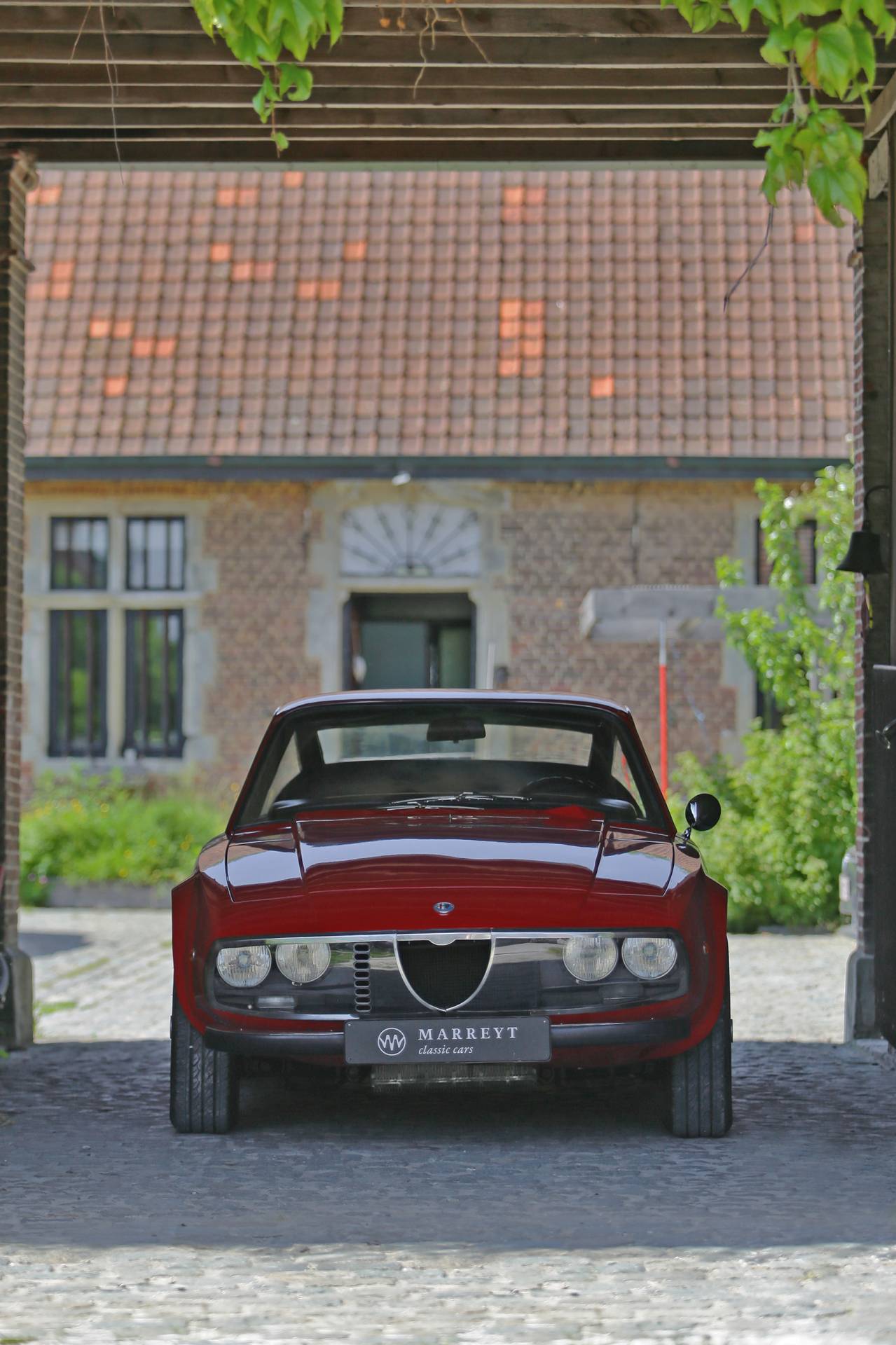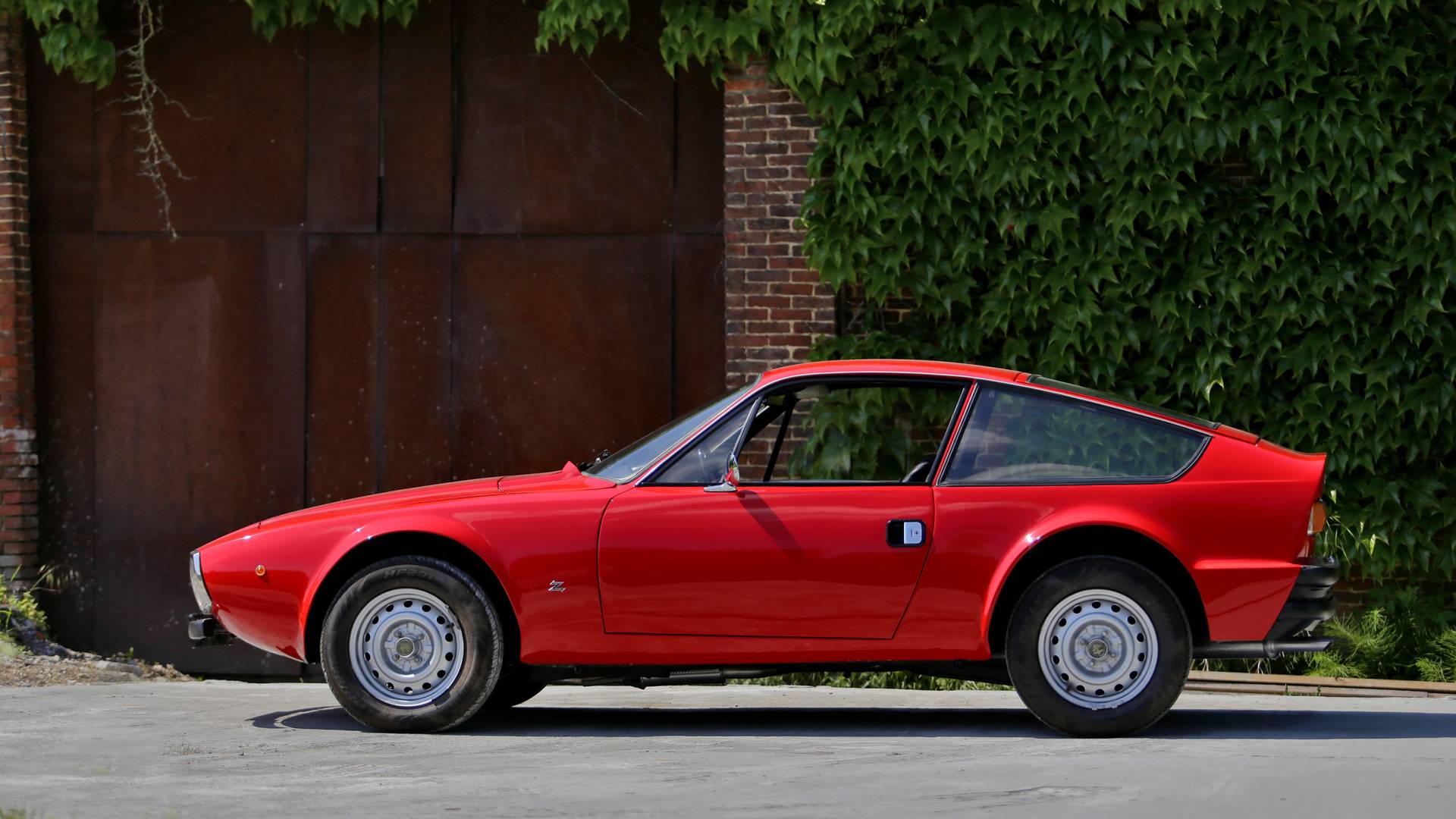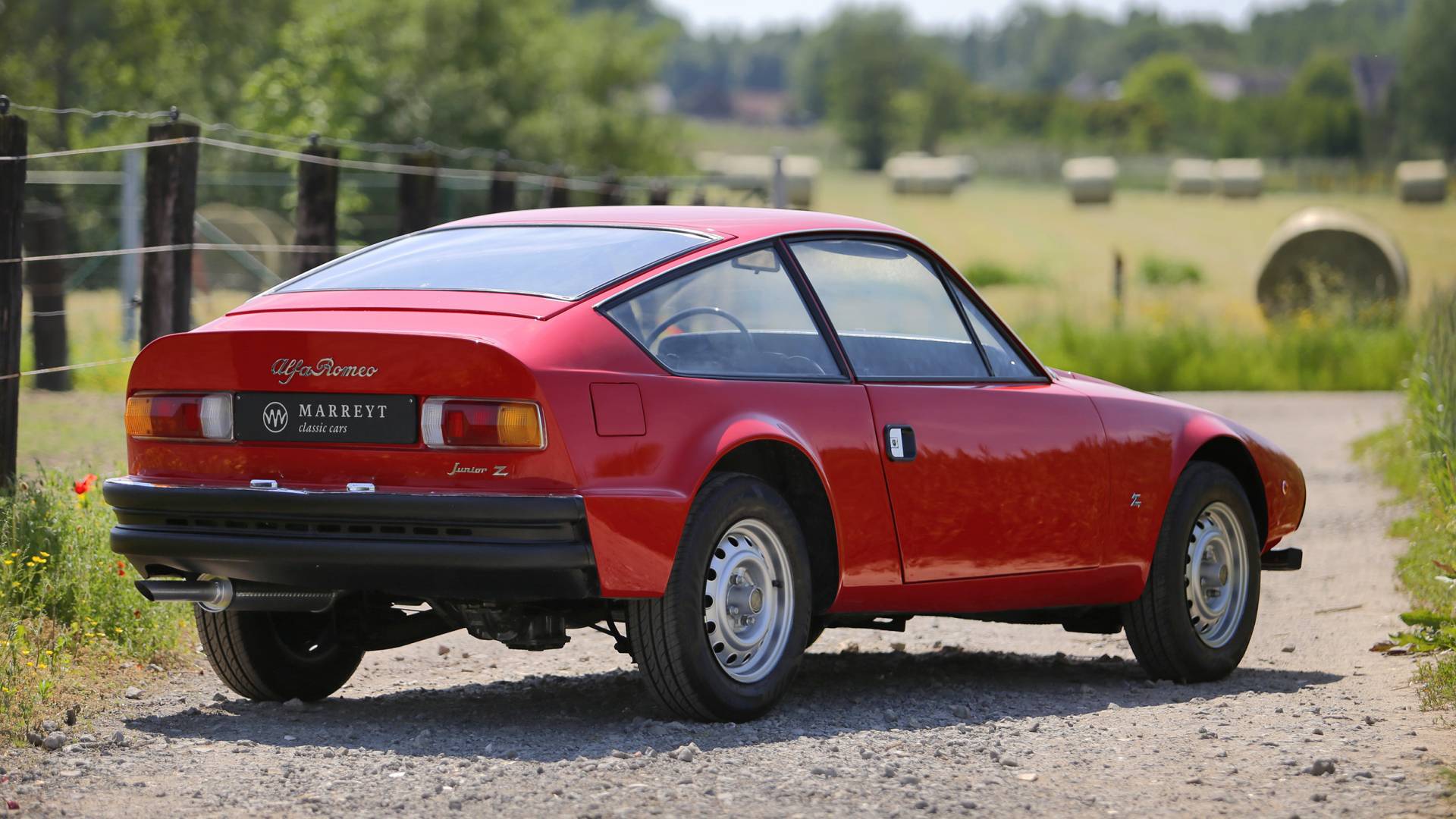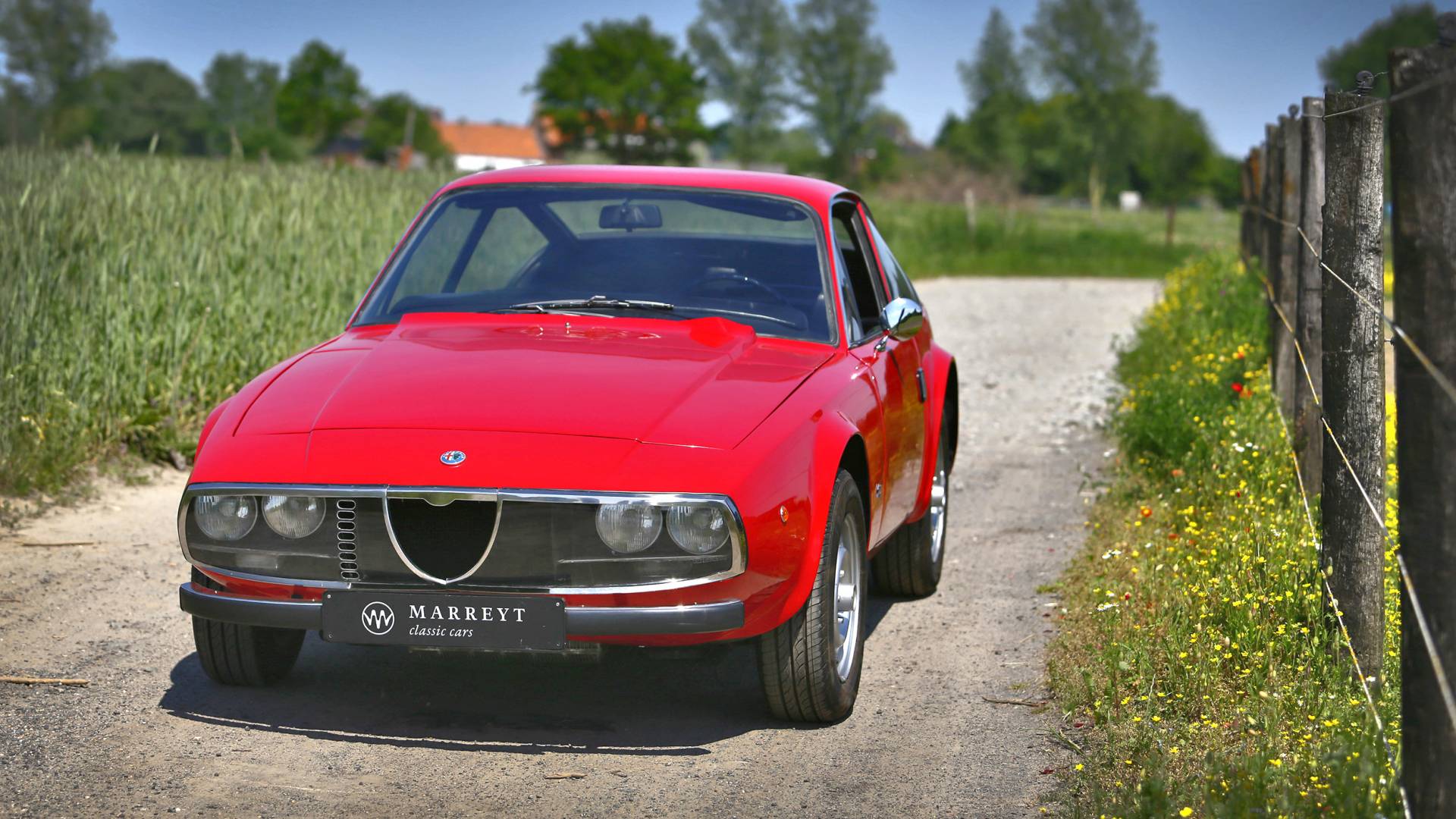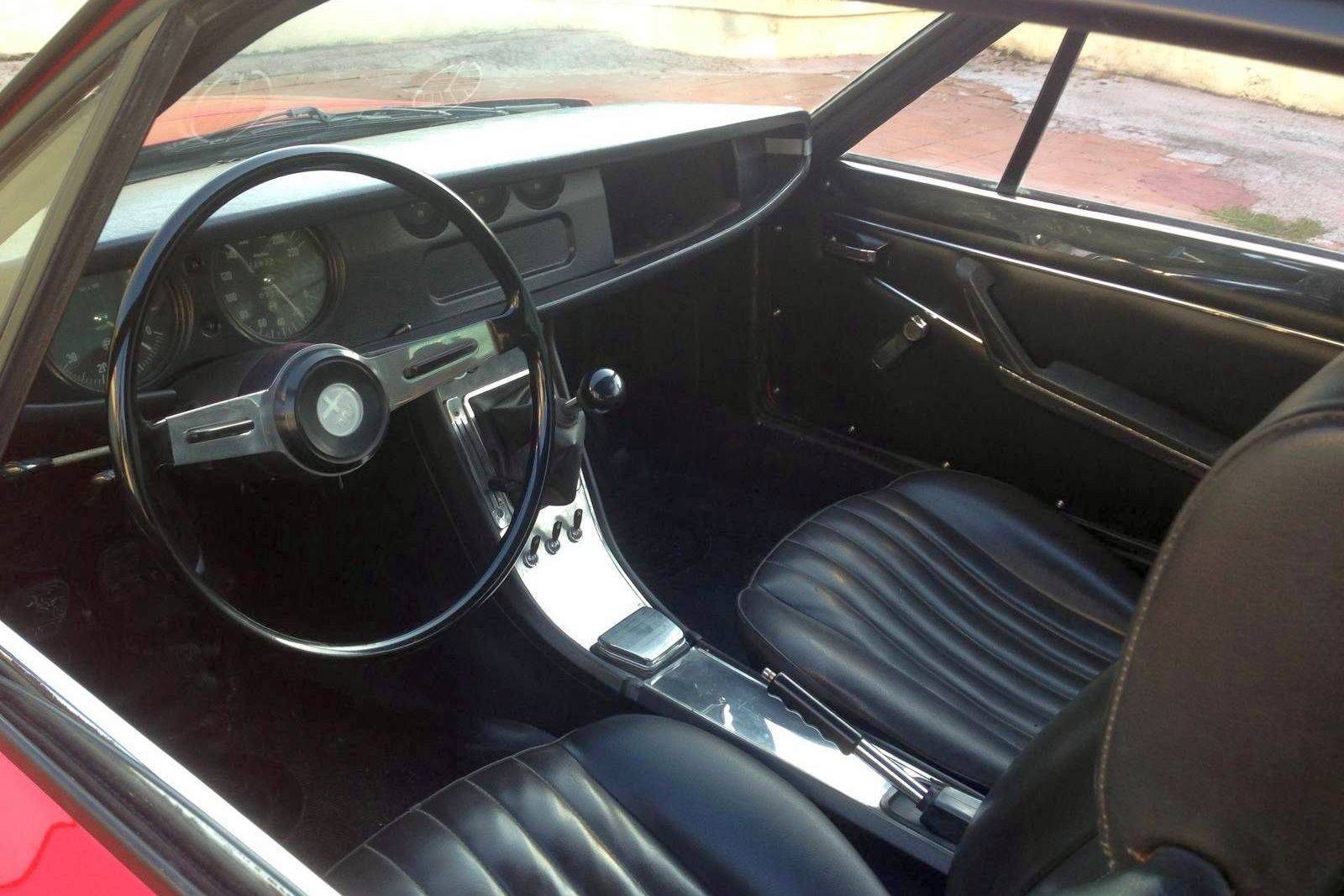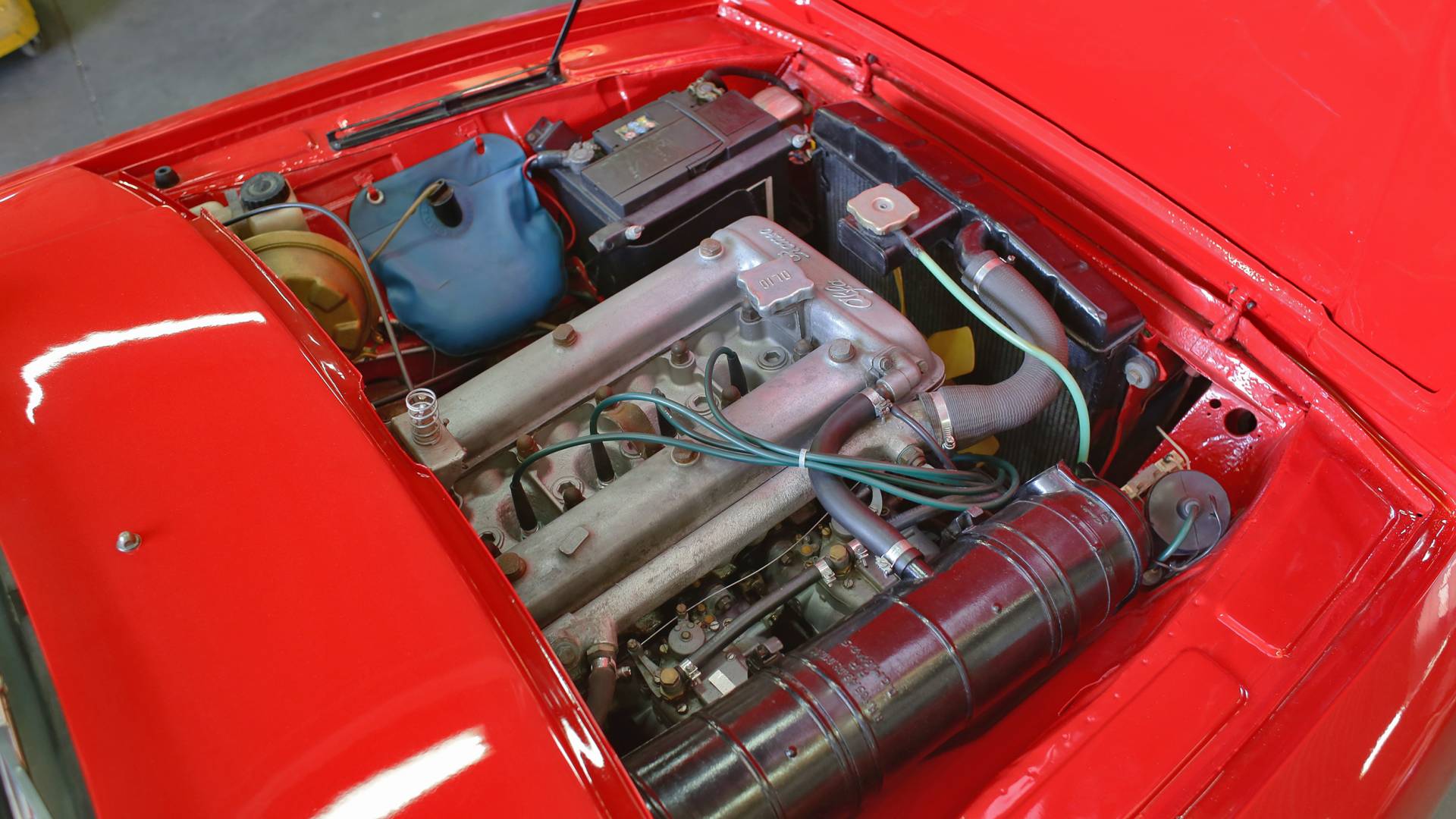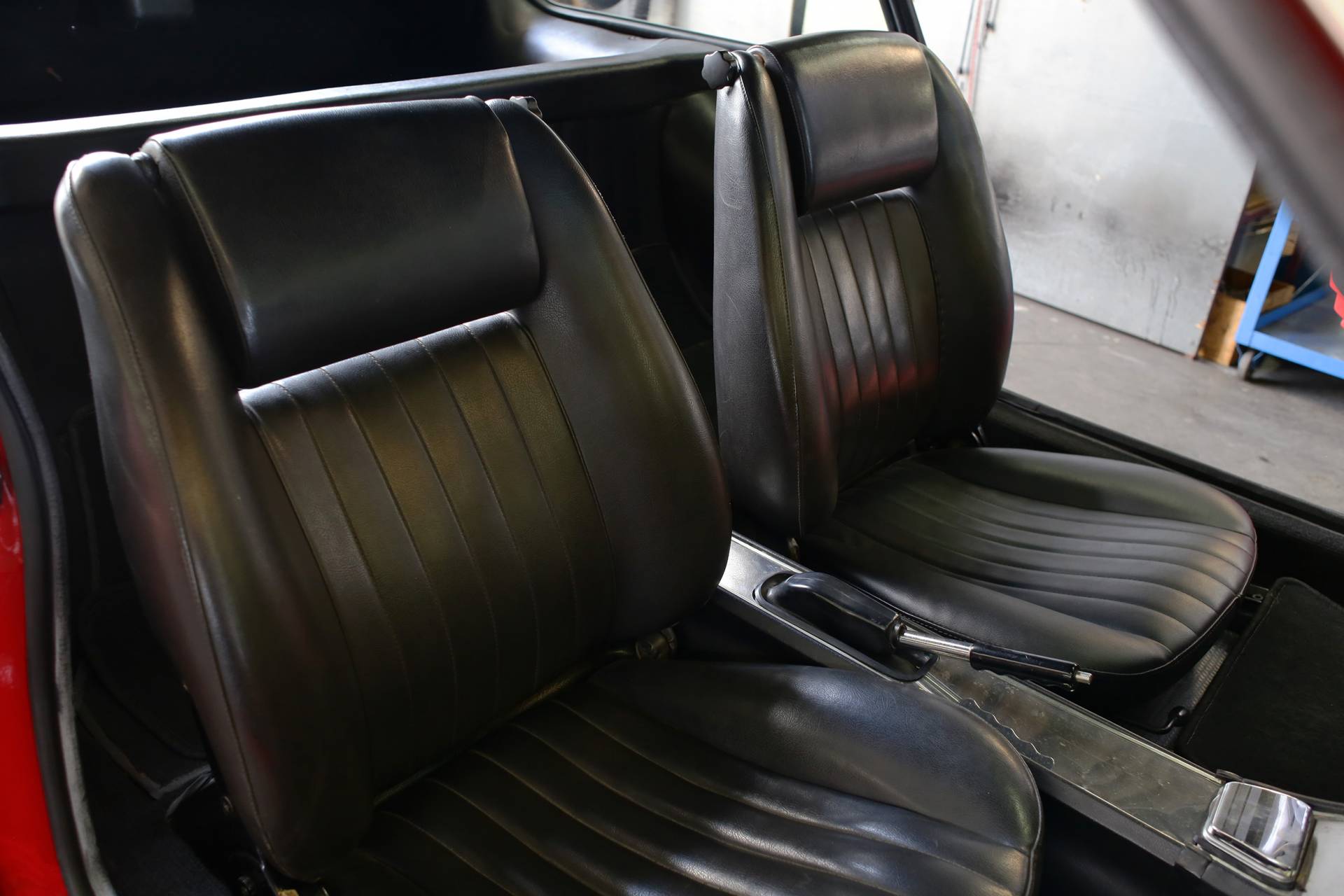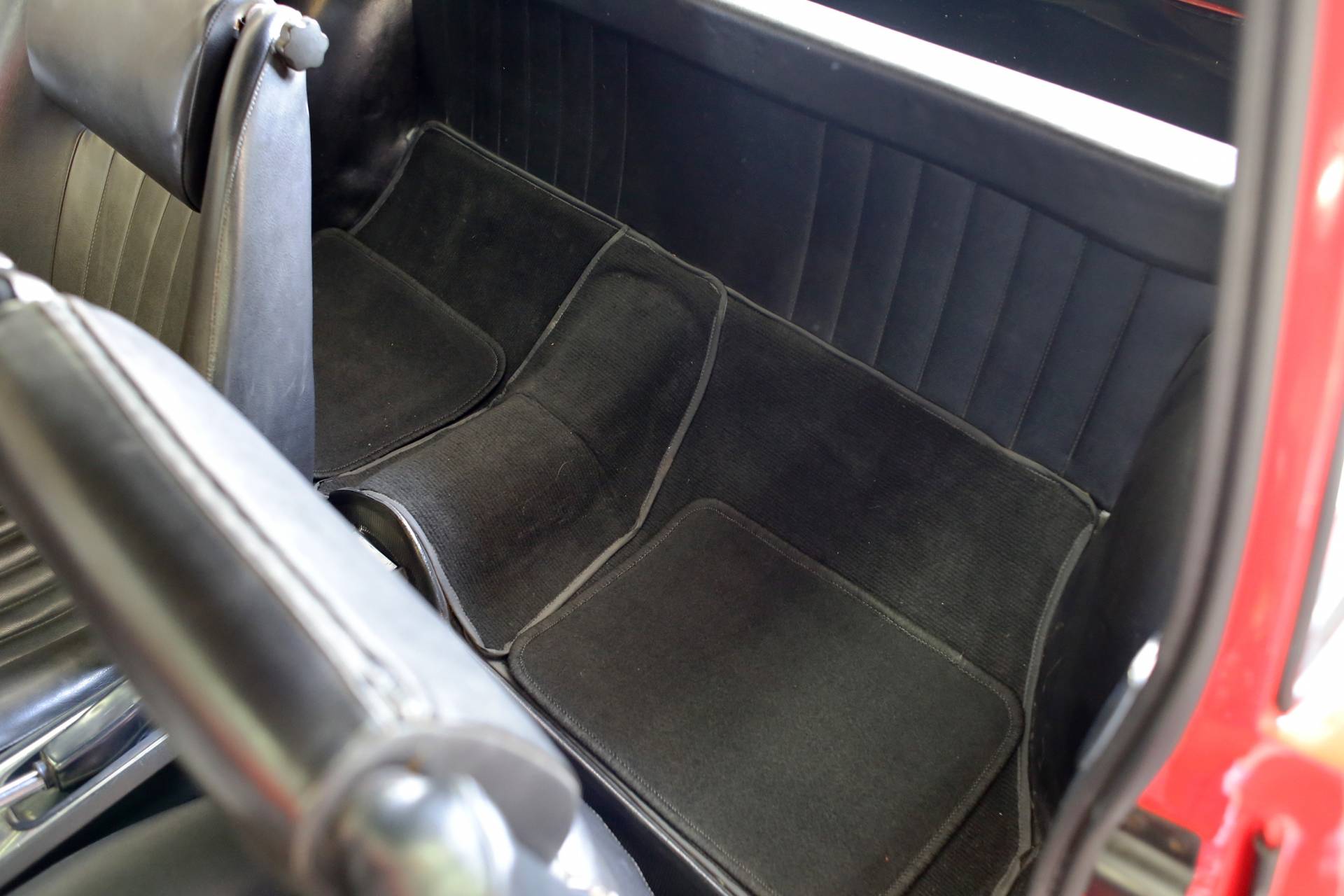 Dealer

away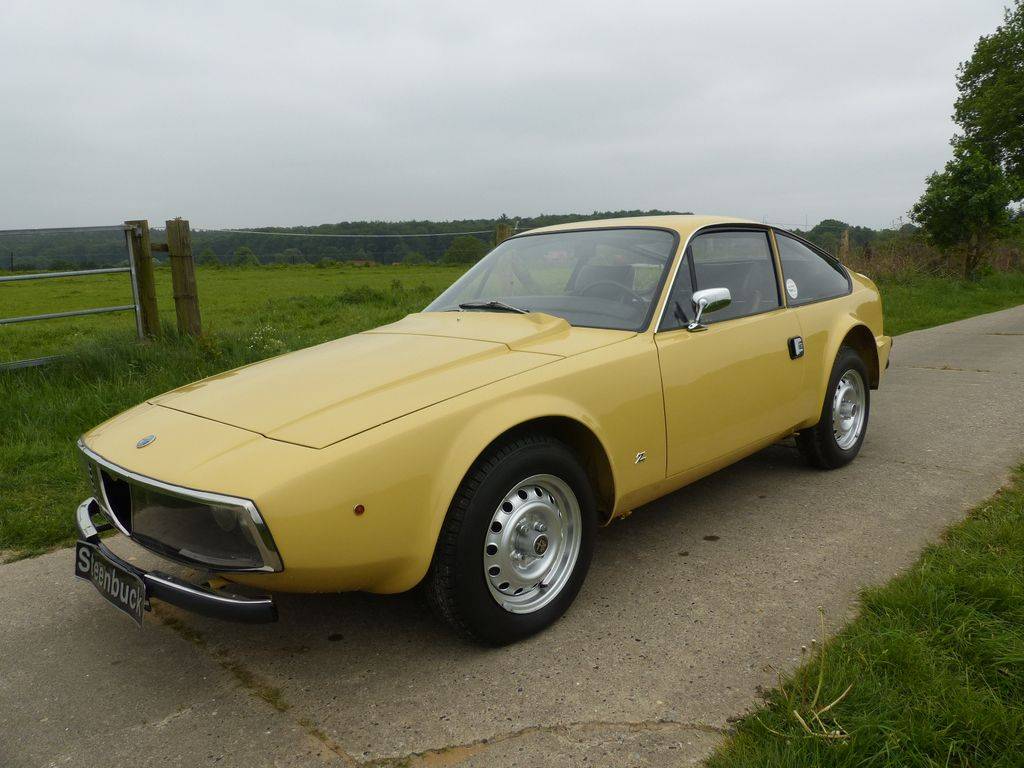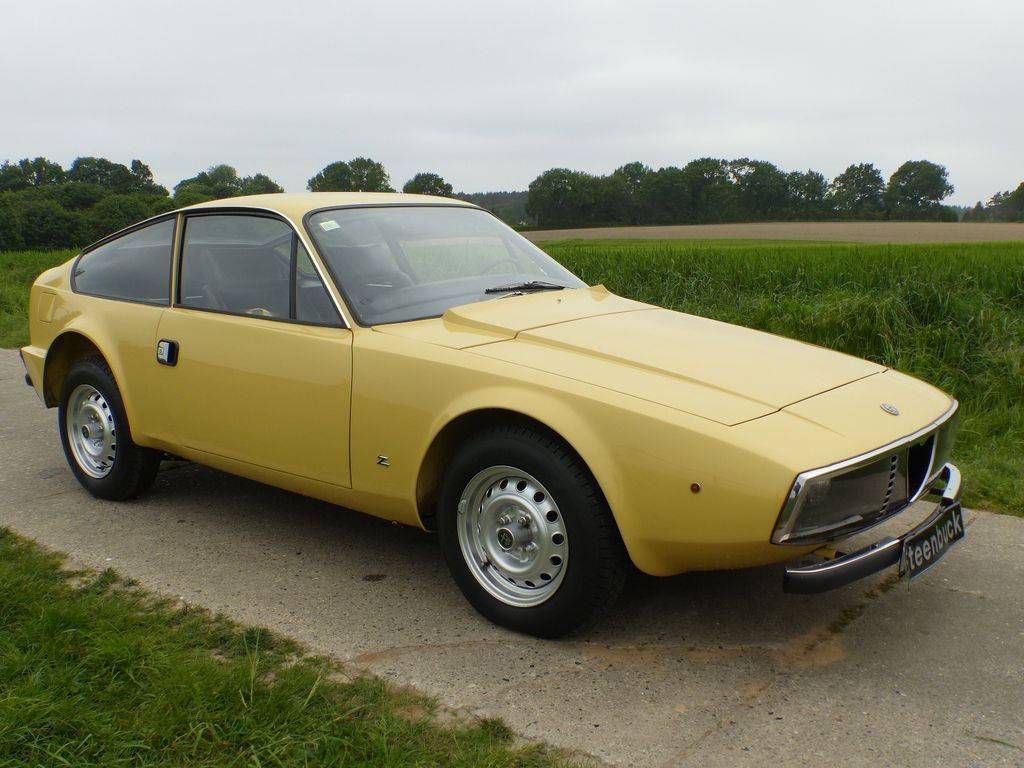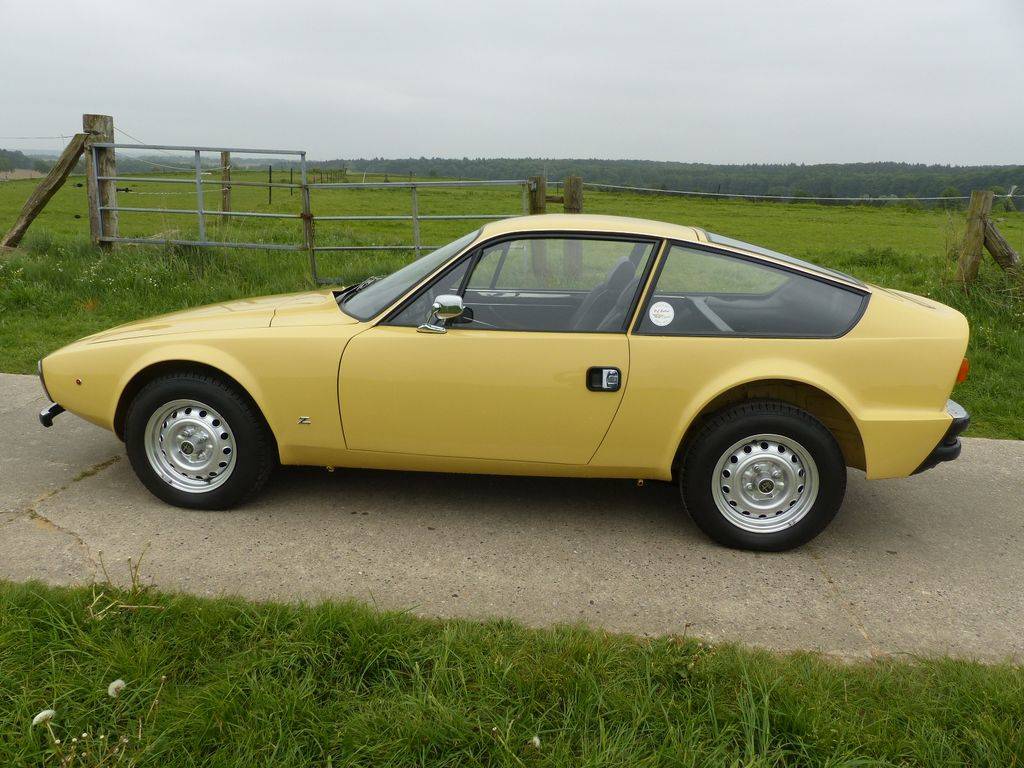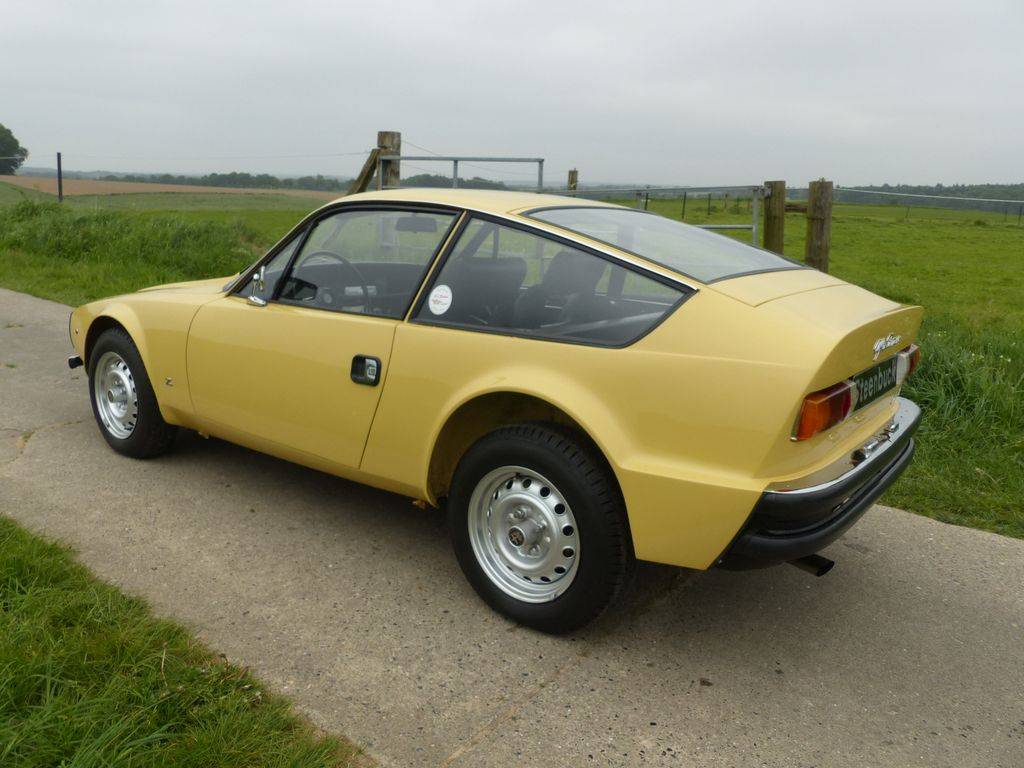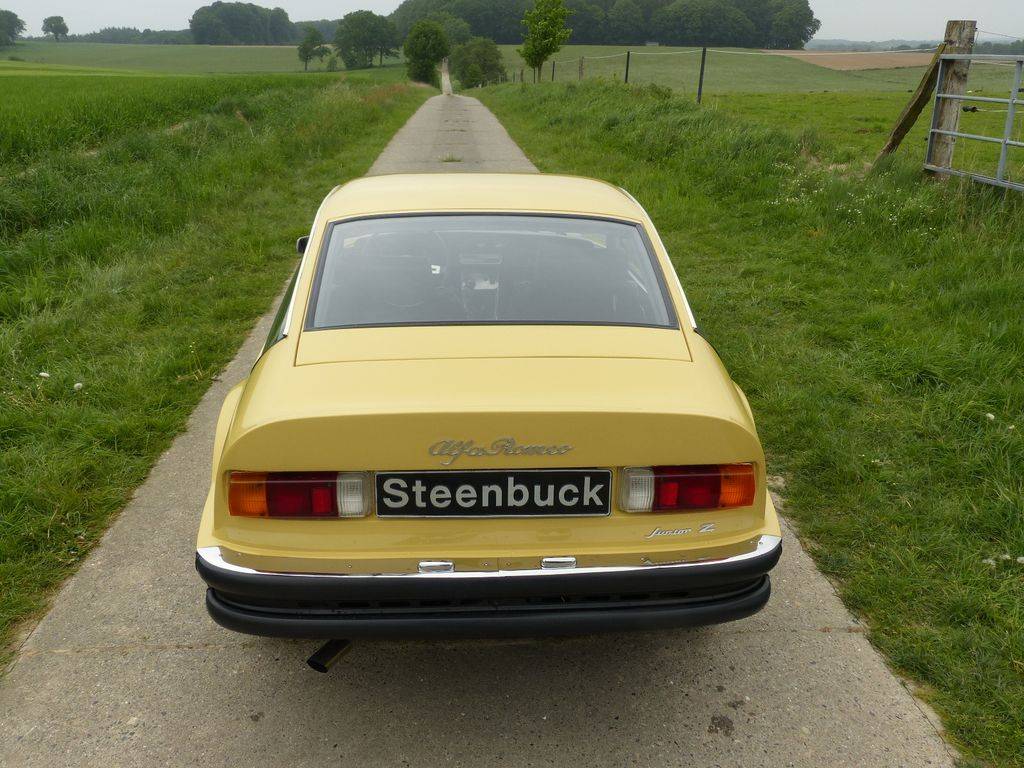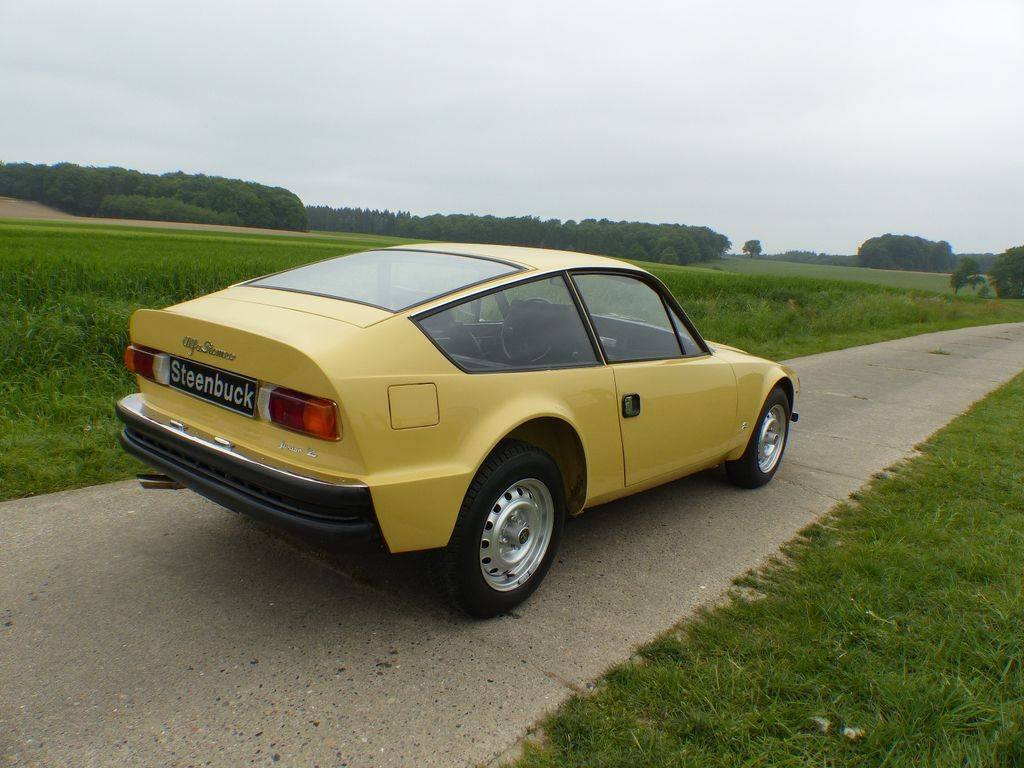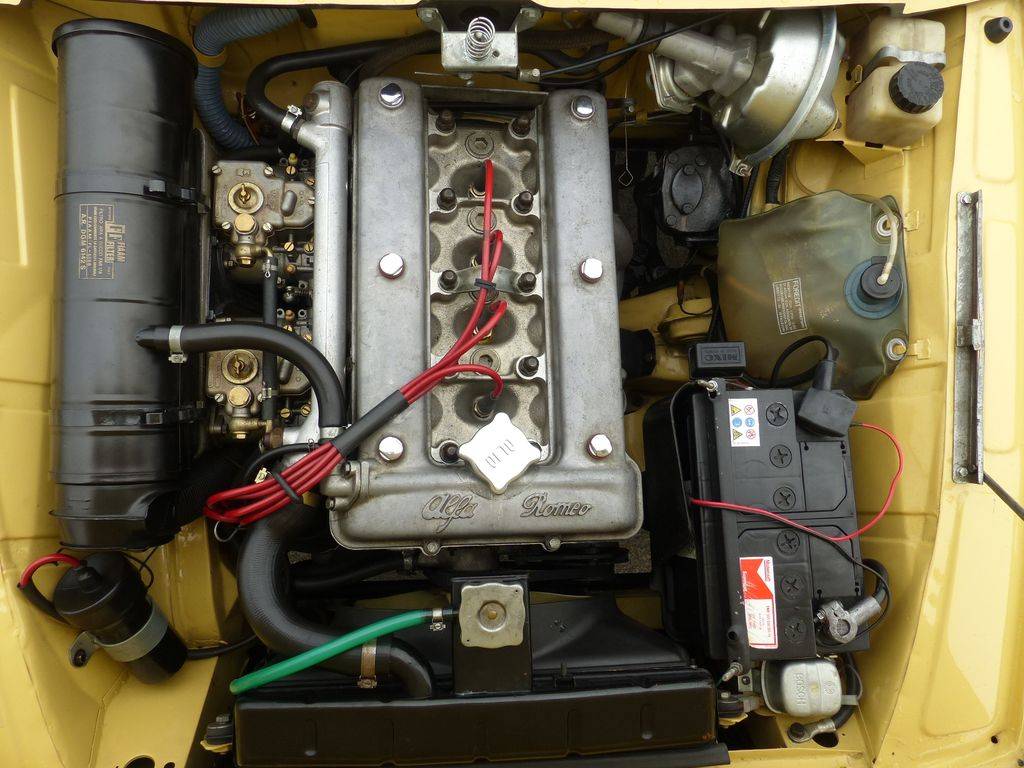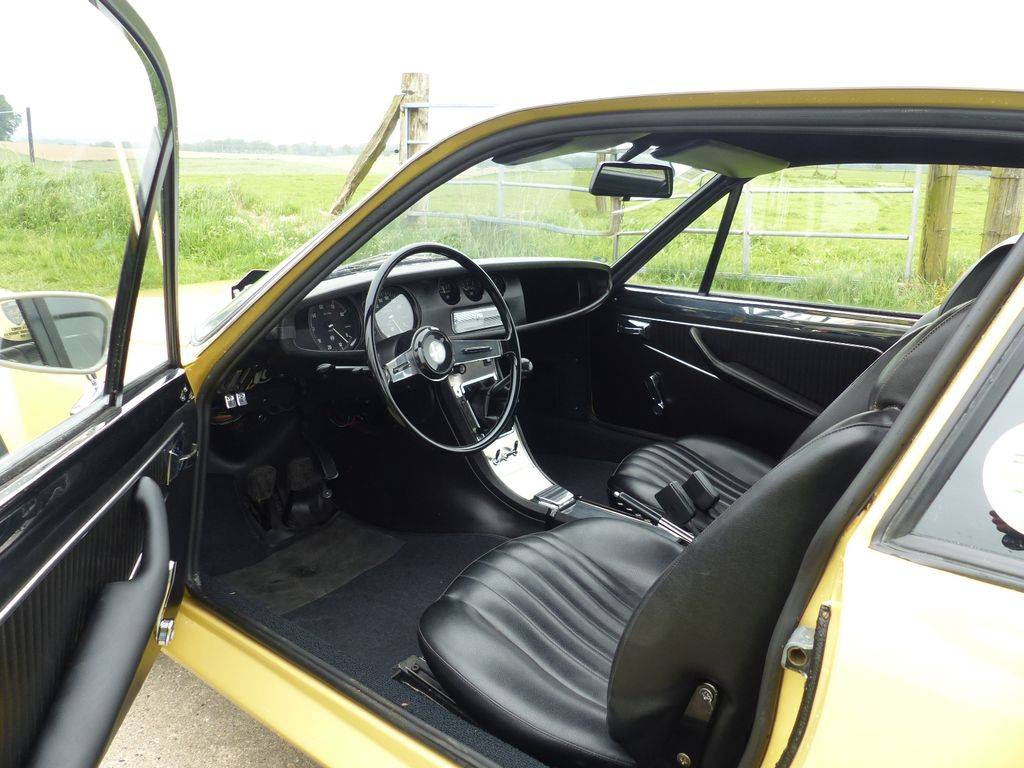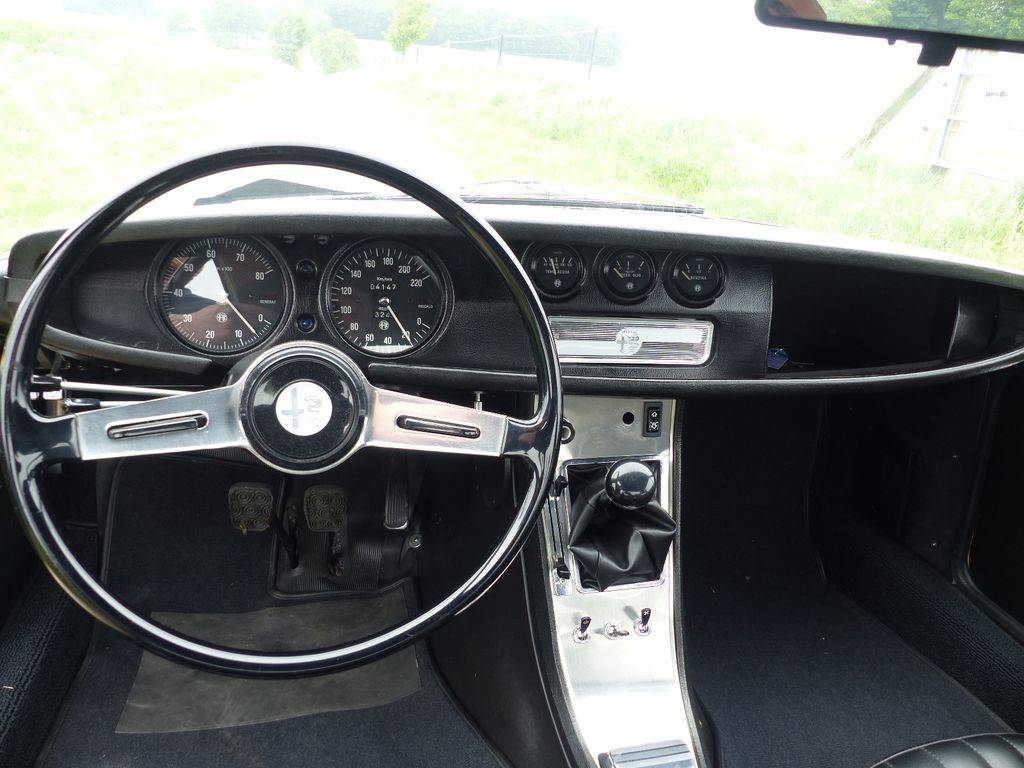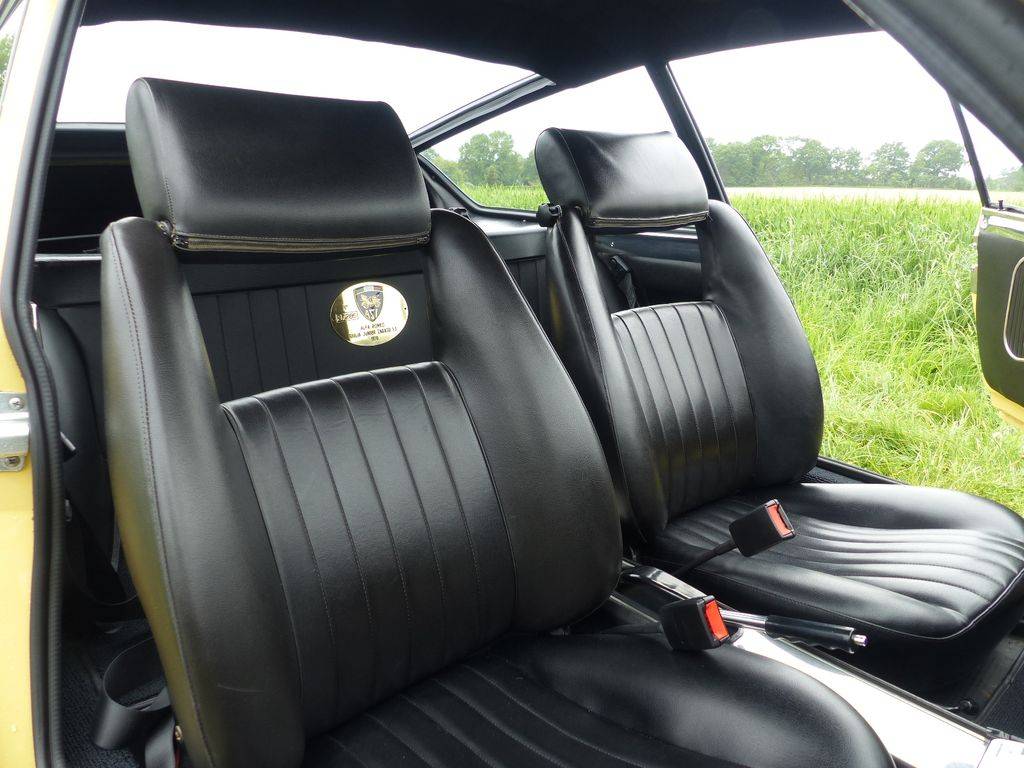 A rare Zagato with original interior
Dealer

away
Alfa Romeo Junior Zagato
Unveiled at the 1969 Turin motor show, the Alfa Romeo Junior Zagato was a limited production version of the Alfa Romeo 105/115 series Coupés featuring aerodynamic bodywork designed by the Milanese coachbuilding company Zagato. In production until 1973, the car featured a 1300cc engine, and in 1972 a 1600cc engined longer body model was introduced.
Company History
Alfa Romeo has its origins in 1906 in Società Anonima Italiana Darracq, a business venture between French automobile company Darracq and Italian investors. Business proved slow for the Milan based company and in 1909 the Italian investors founded Anonima Lombarda Fabbrica Automobili (ALFA). Car production continued with the development of motor racing cars. The arrival of Nicola Romeo to the company and the onset of the first World War saw the factory focus on war hardware production, car production ceasing for 3 years. Car production resumed in 1919 and in 1920 the company became known as Alfa Romeo. Success in race car production and development of road cars continued. In 1928 Romeo left and by 1933 the company had to be rescued by Mussolini's Italian Government. This era saw the company focus on bespoke luxury cars including the Alfa Romeo 2900B Type 35 racers. Post World War Two, in 1954 the company released its first mass produced cars: the Giulietta range equipped with its successful 1300 overhead twin cam 4 cylinder engine.
Alfa Romeo Junior Zagato arrives
By 1963 Alfa Romeo were looking for a new car design to succeed their Giulietta Sprint coupé cars and the 105/115 series Coupés went into production. These proved successful and in 1969 from this series of cars was born the Alfa Romeo Junior Zagato
Model features
With aerodynamic styling by the Zagoto Coach building company and sharing. amongst other parts, the same floor plan as the Alfa Romeo Giulia Spider, the Junior Zageto became a practical and exclusive car to own. Featuring alloy doors and bonnet, the 1300cc car performance wasn't much better than a standard Alfa Romeo GT, but its wedge shaped aerodynamic looks were its success. Released in 1972 as a 1600cc 109 bhp model with a longer tail, Junior Zagato production continued until the end of 1973, selling until 1975. Alfa Romeo produced an average of 358 Junior Zagato's a year from release until production ended.
Car Emblem
The Alfa Romeo car badge design features a red cross on a white field, symbolic of Milan, a green biscione on a light blue field and surrounded by an inscribed blue ring reading "ALFA" at the top and "MILANO" at the bottom.