Renault R 5 Classic Cars for Sale
15 Offers for Renault R 5 found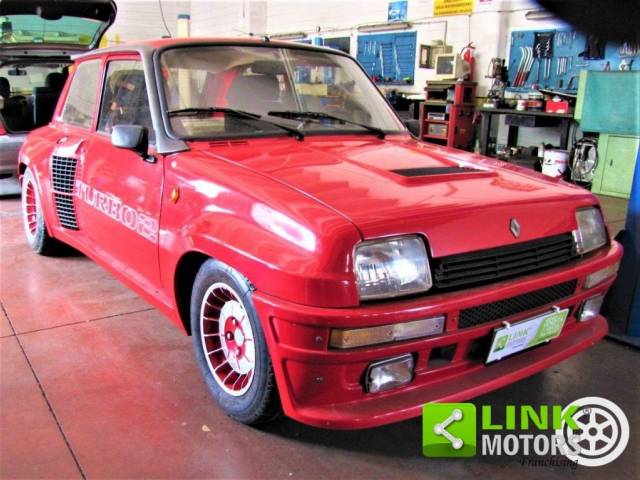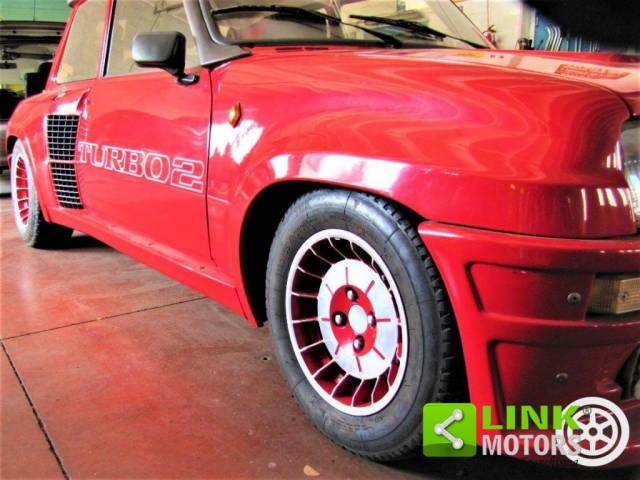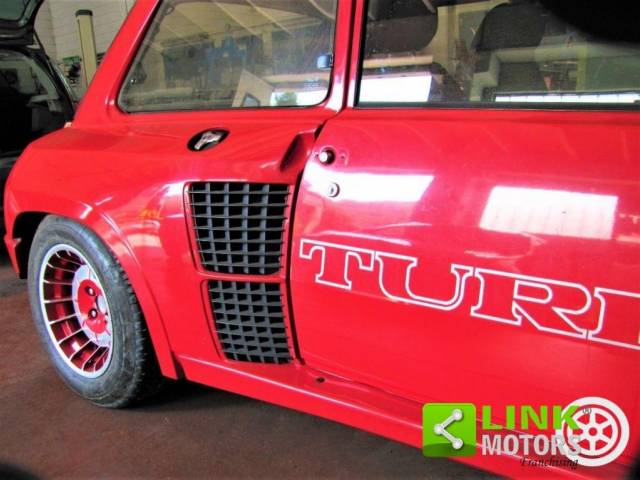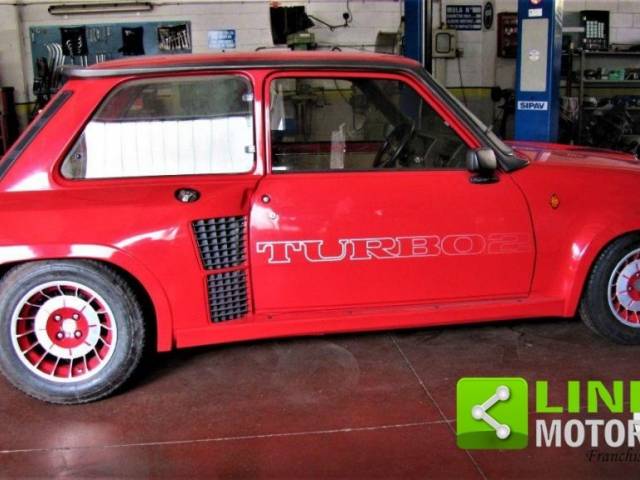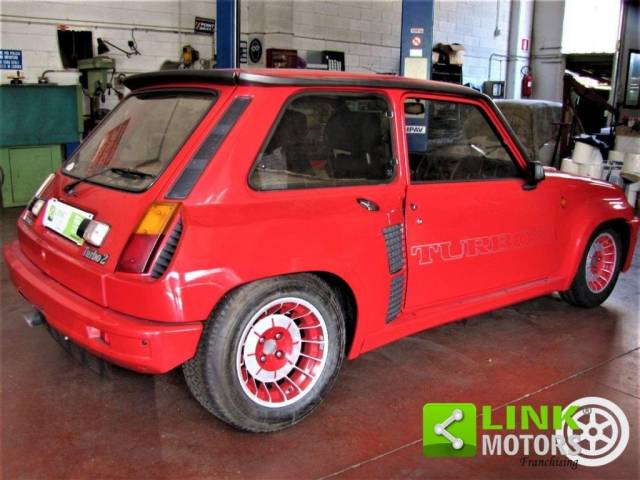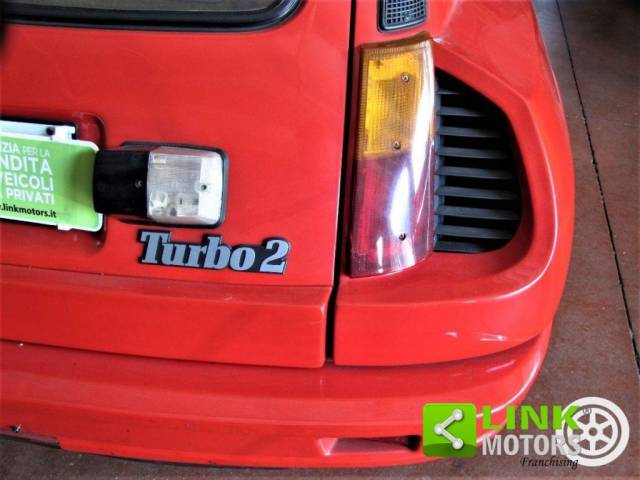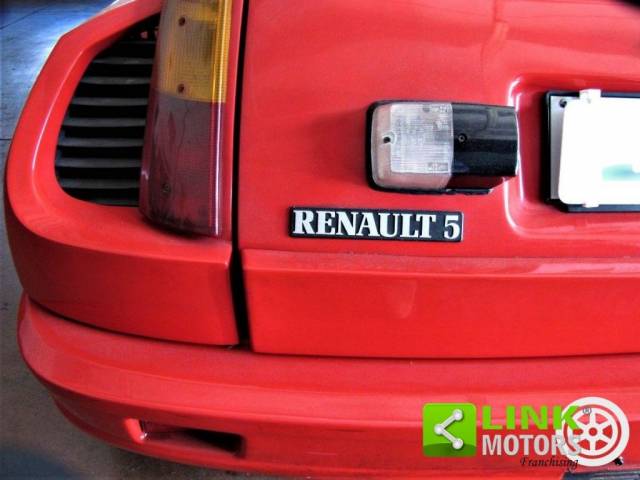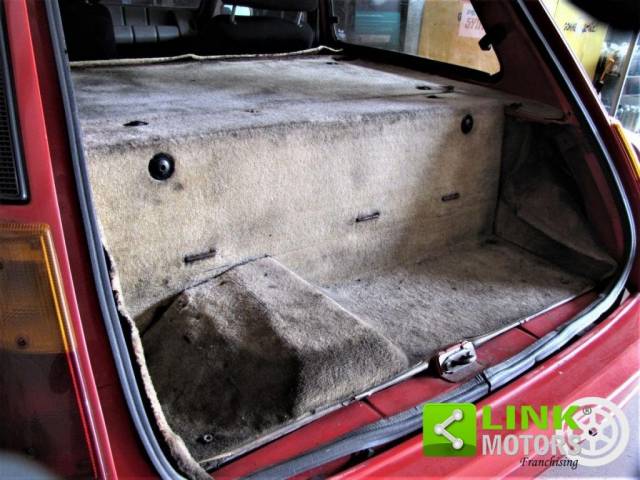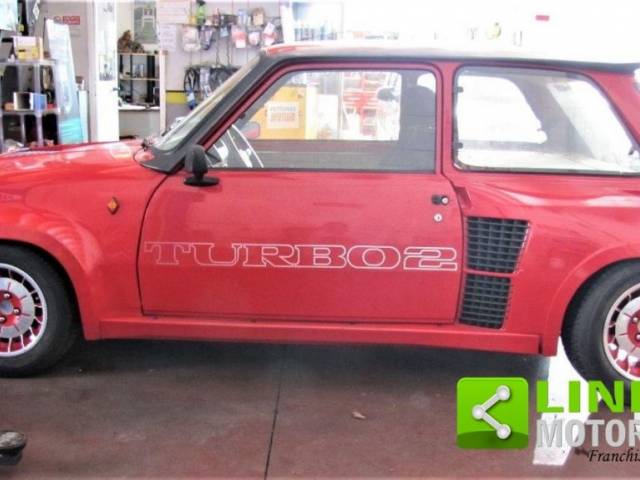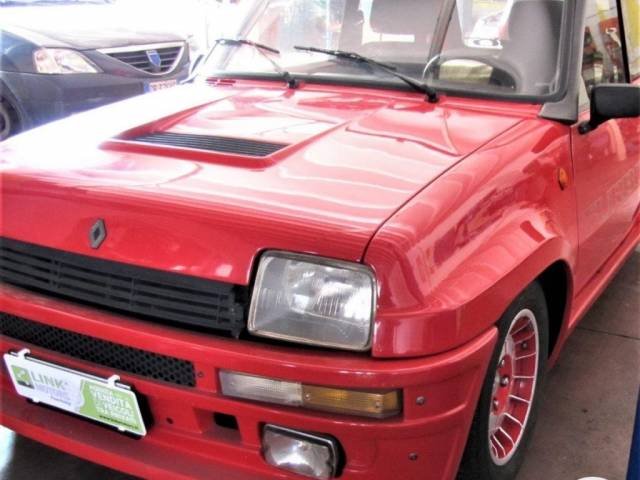 RENAULT Other R-5
Dealer

away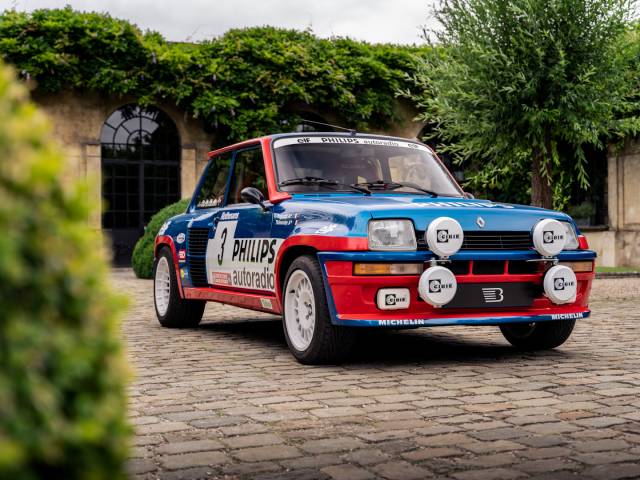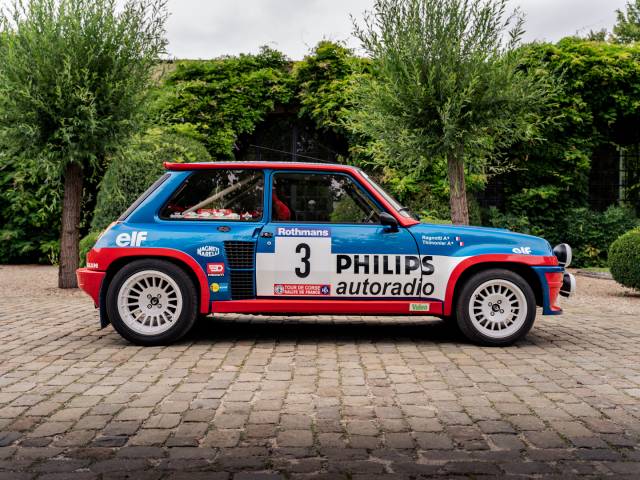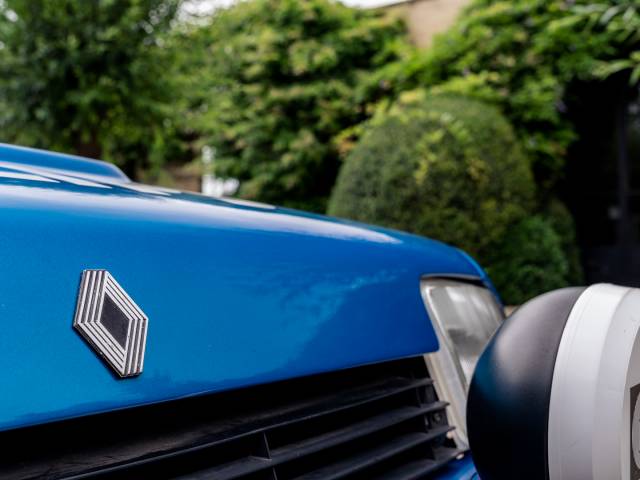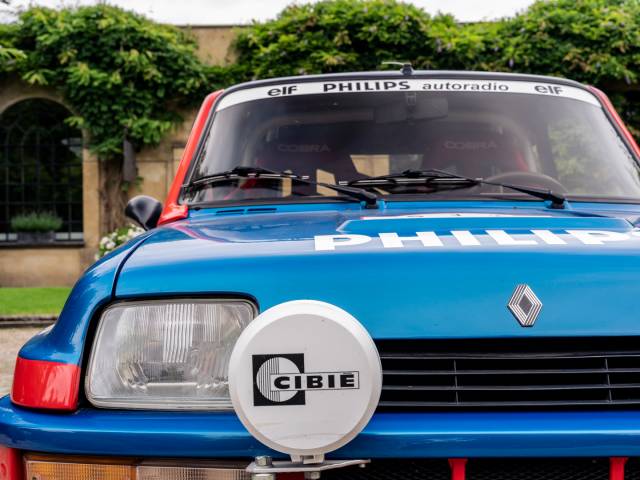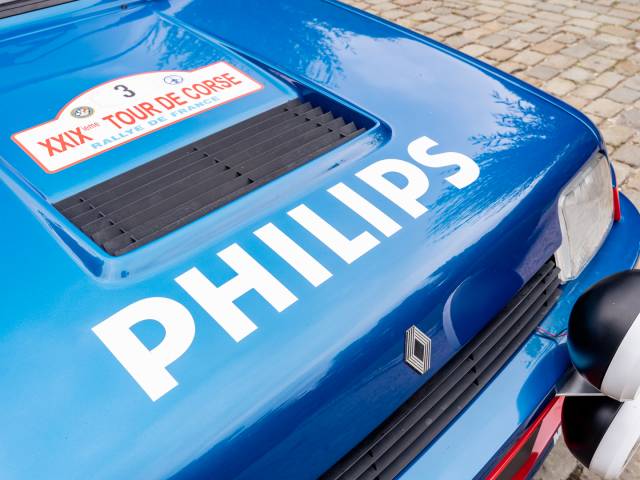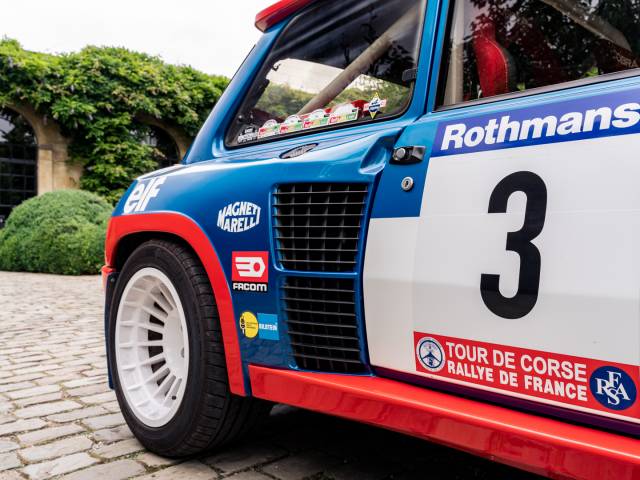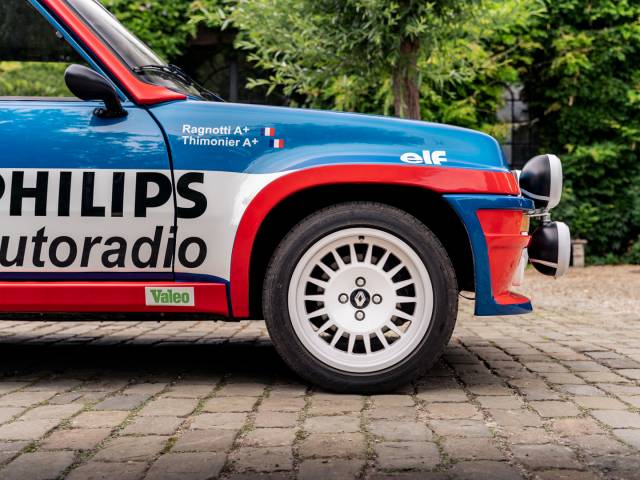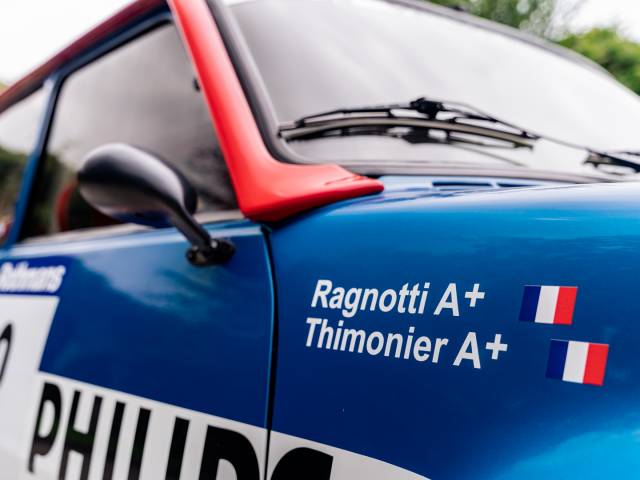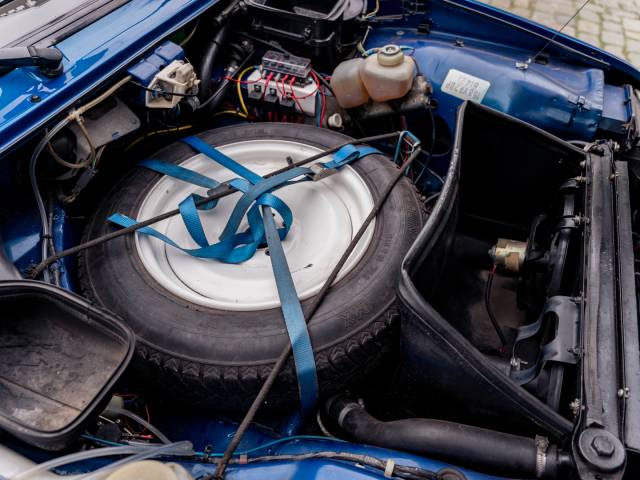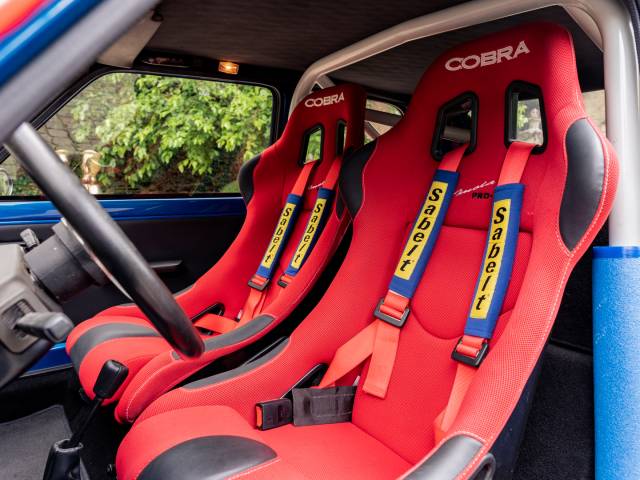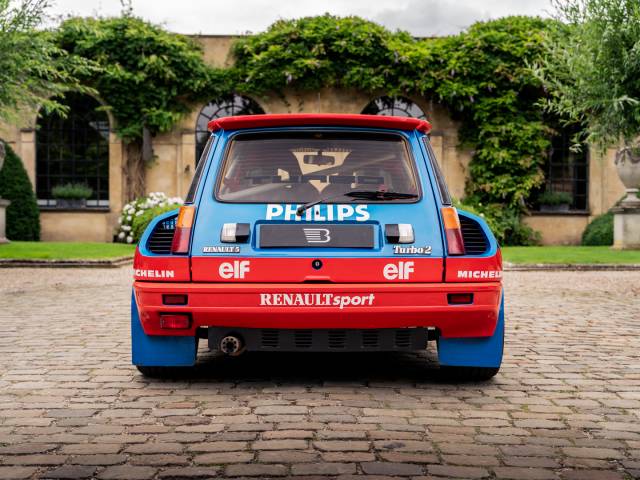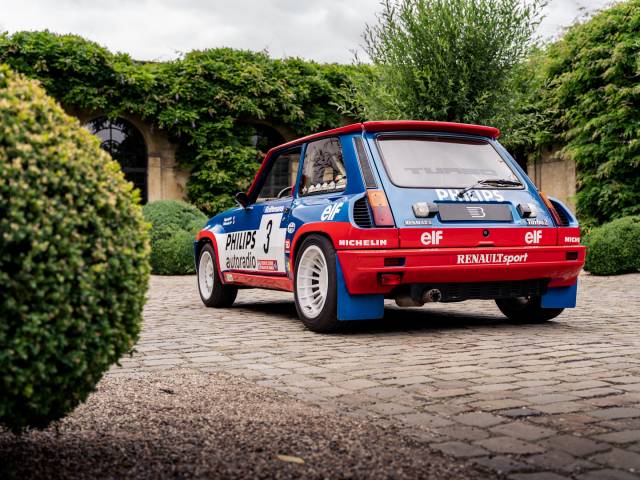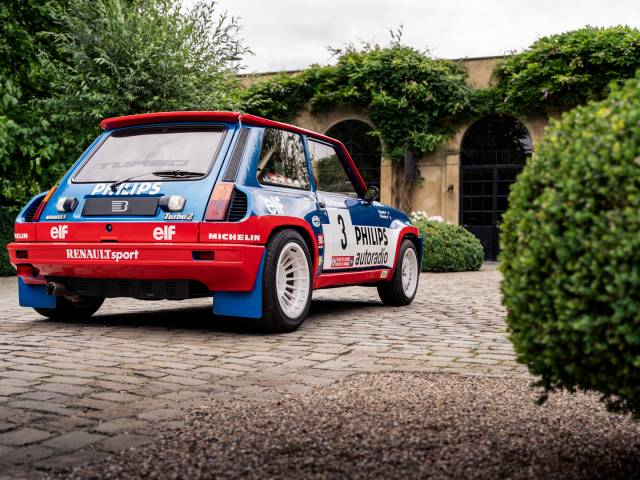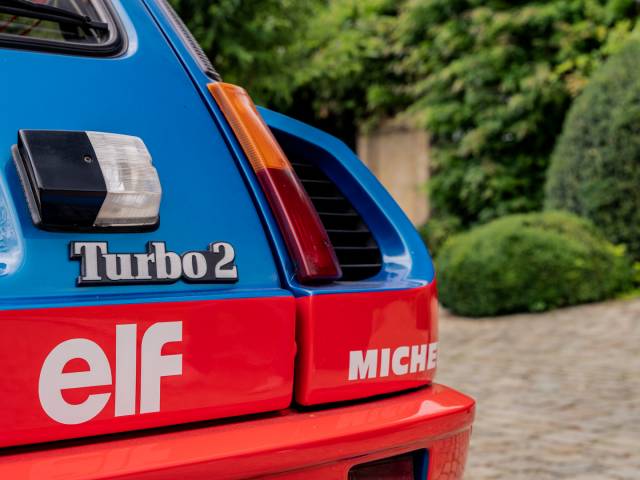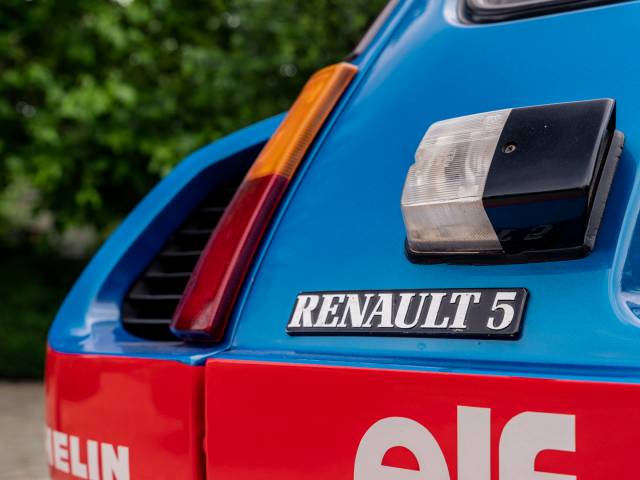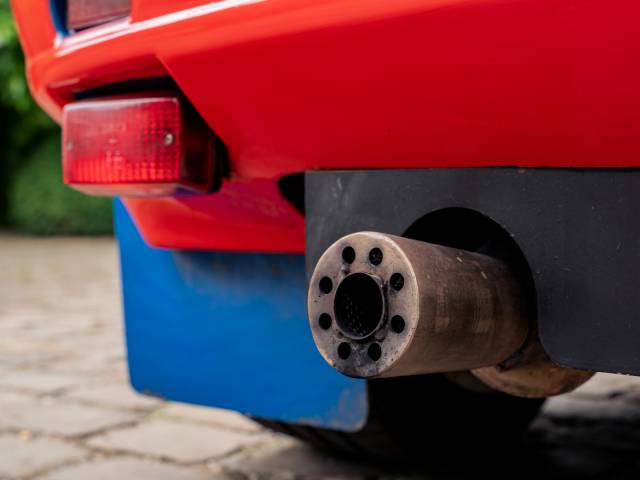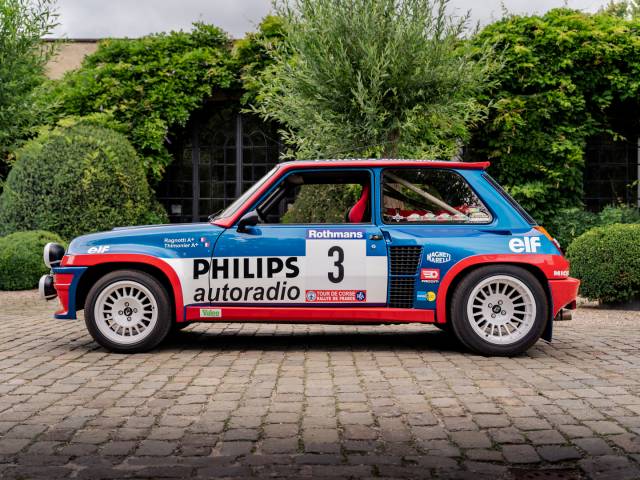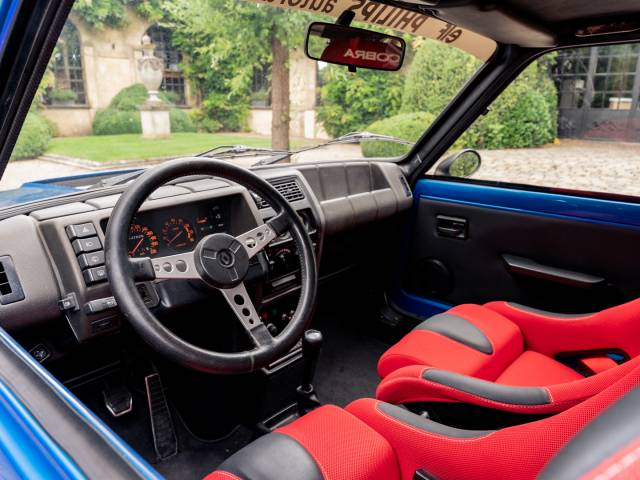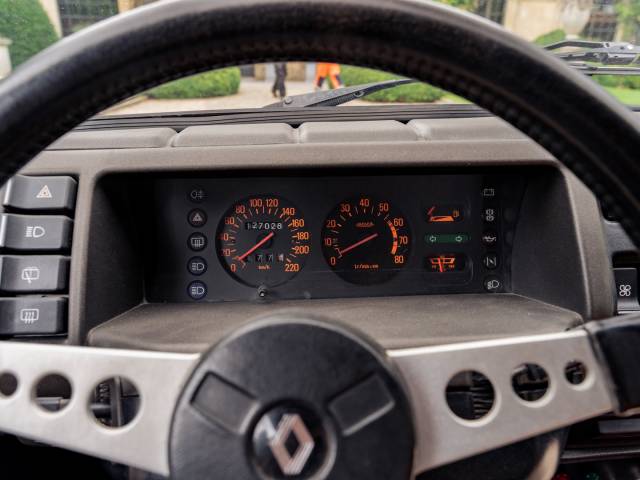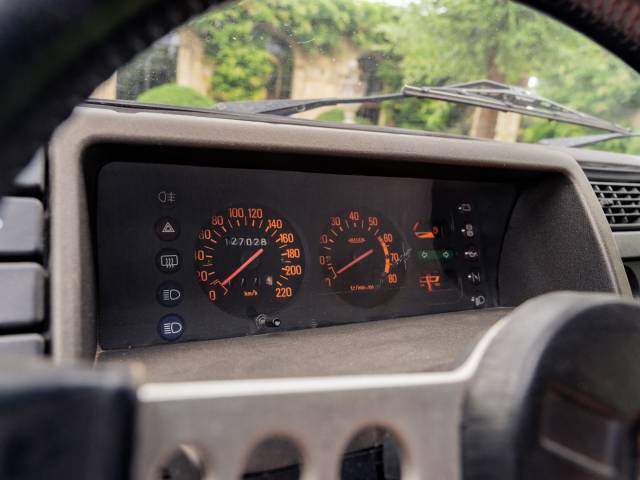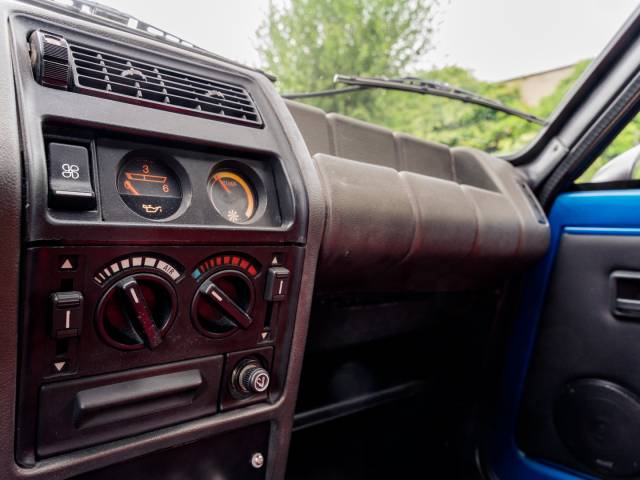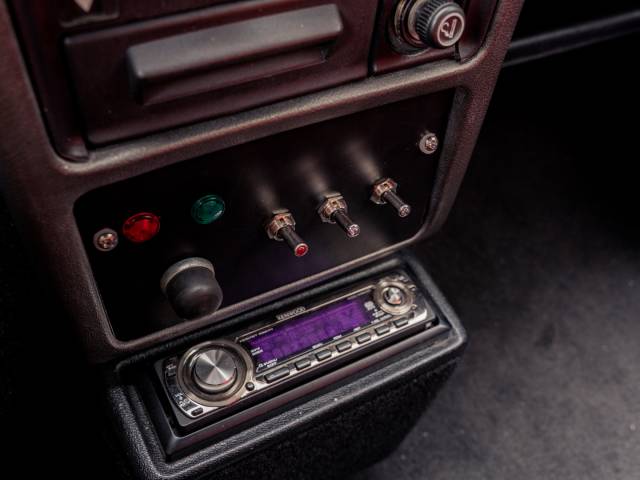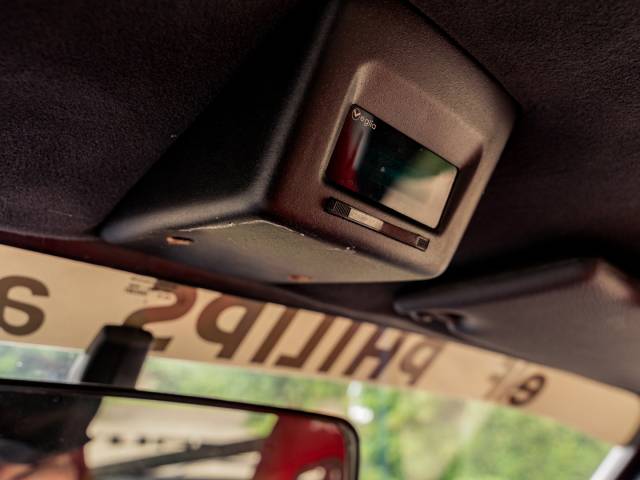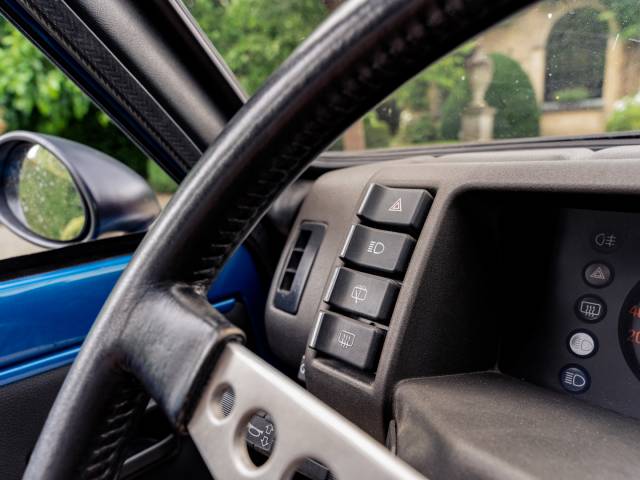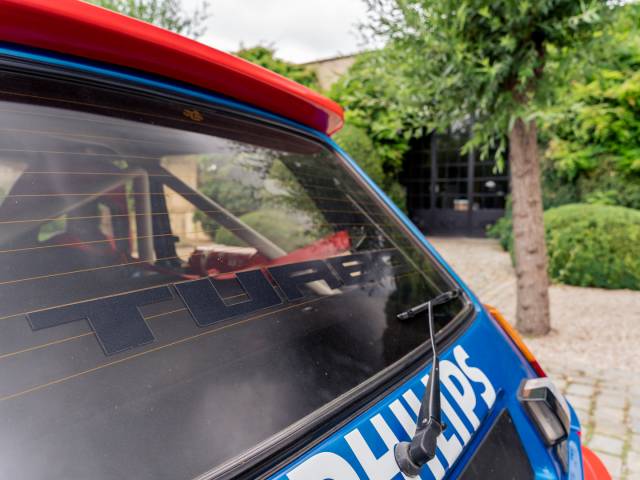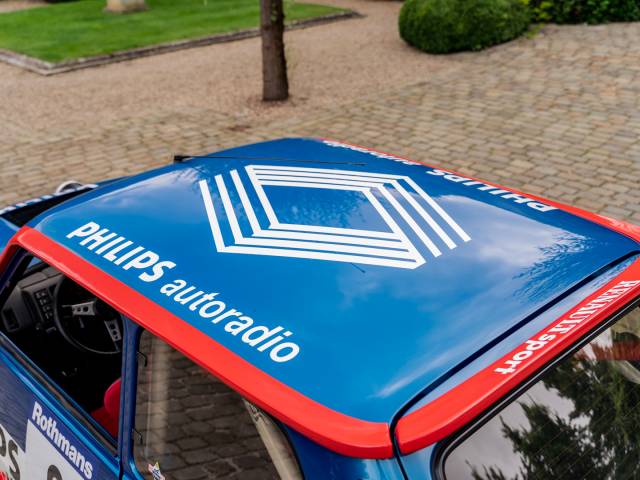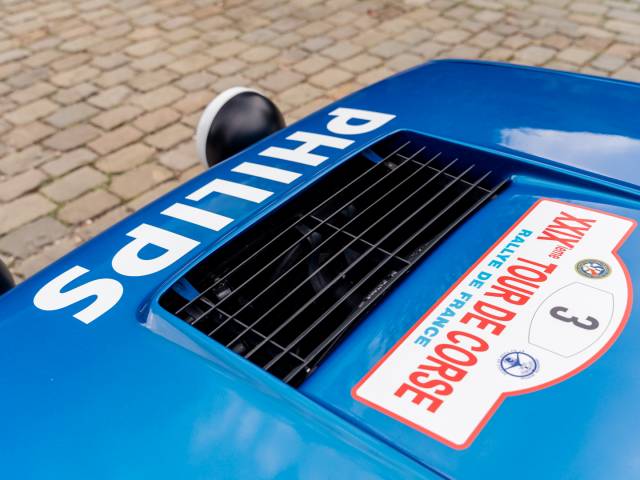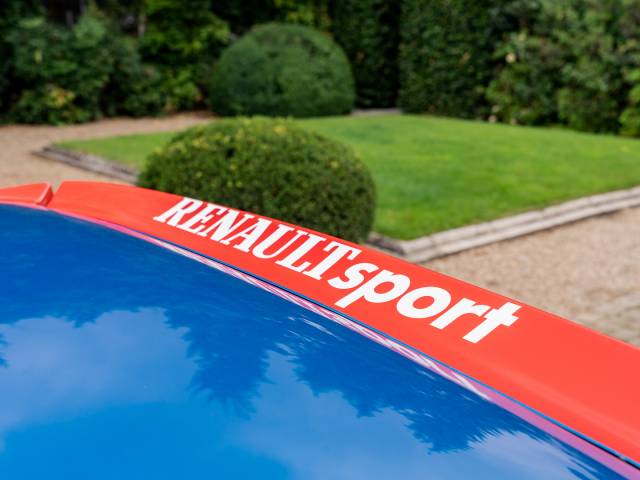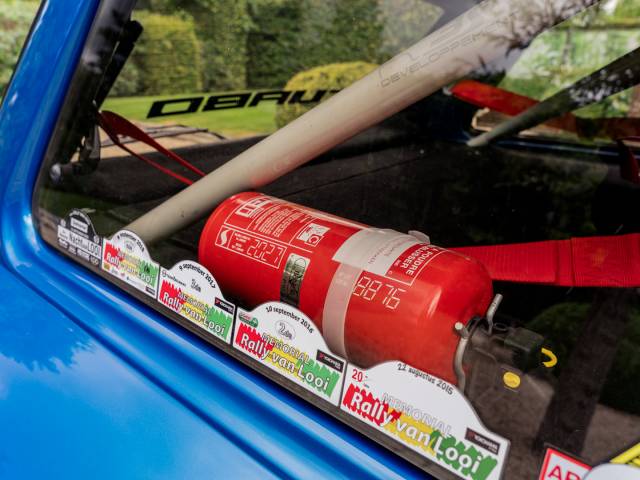 Dealer

away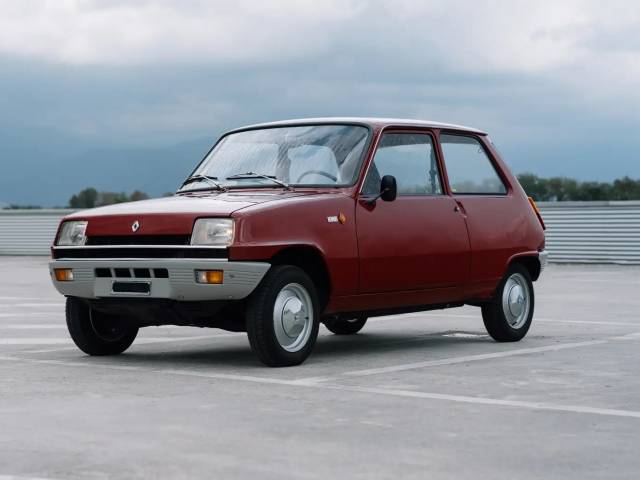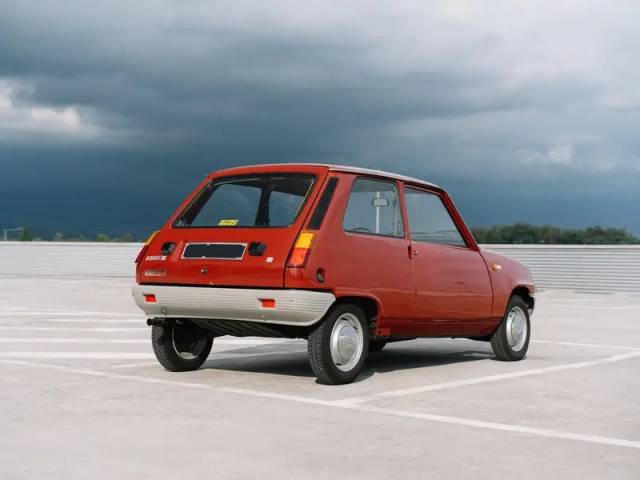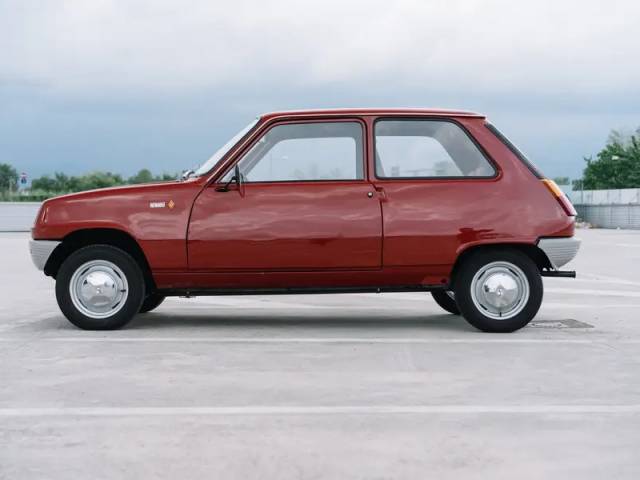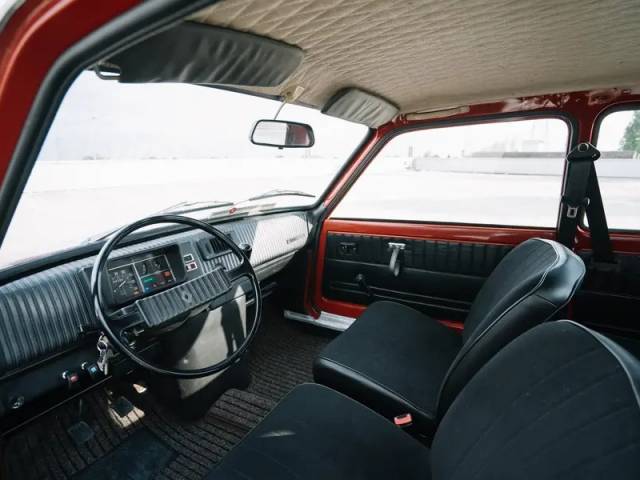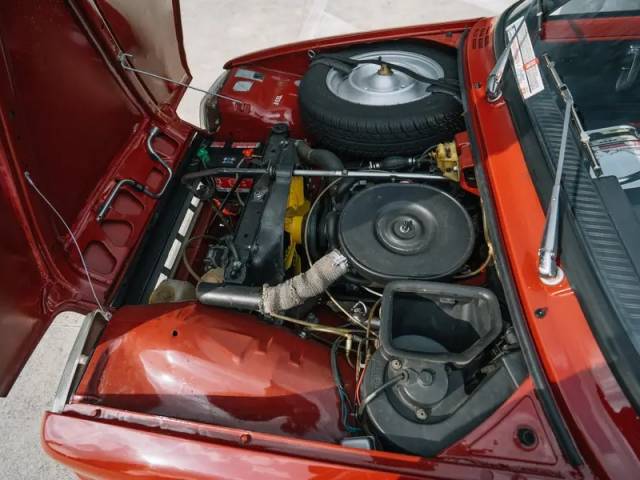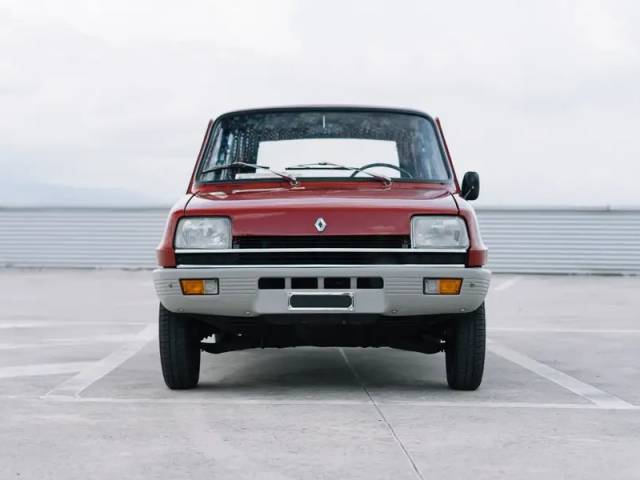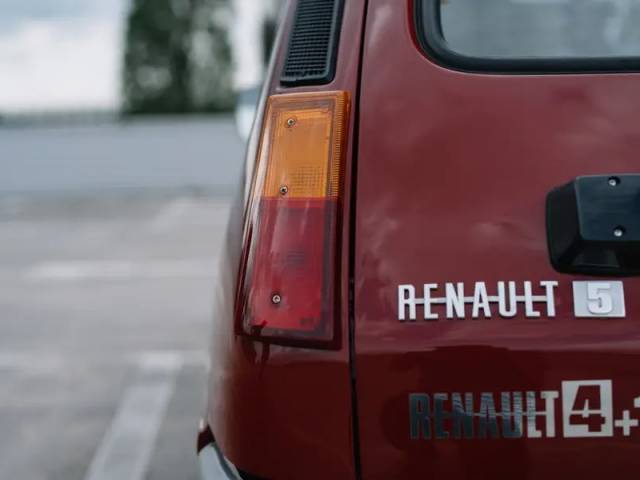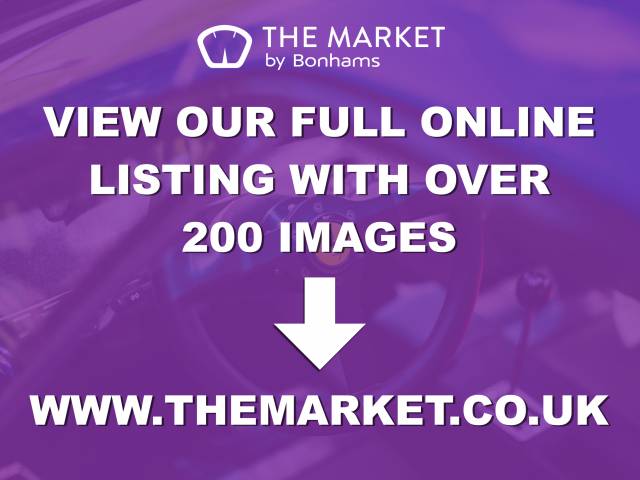 Dashboard-mounted gear lever - Lovely classic French - Ready to Drive
Dealer

away
Conversion/ Special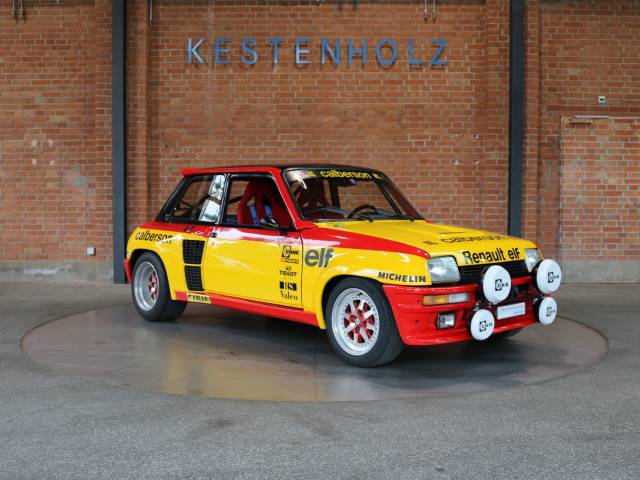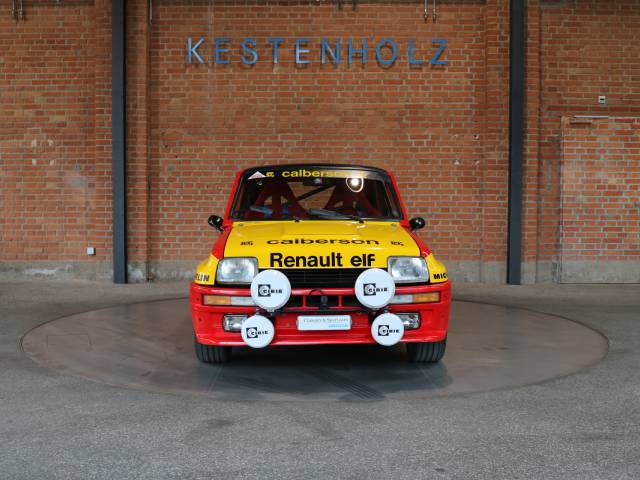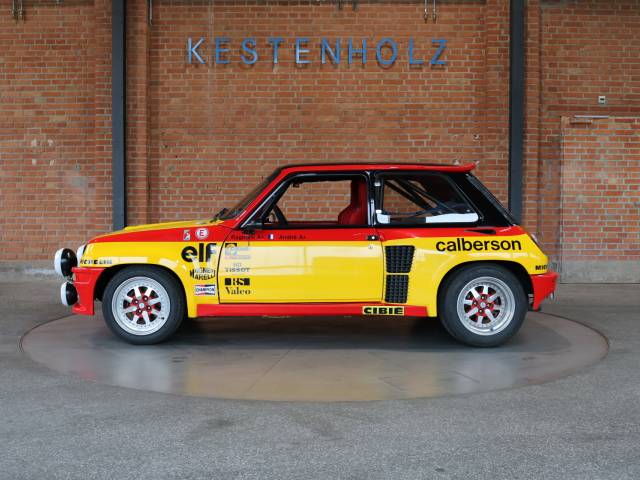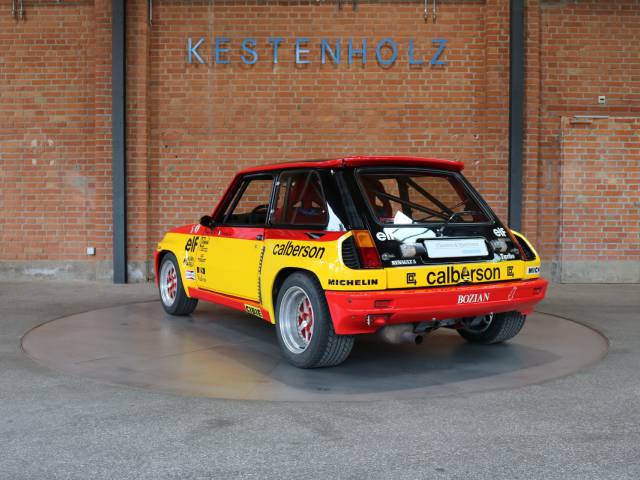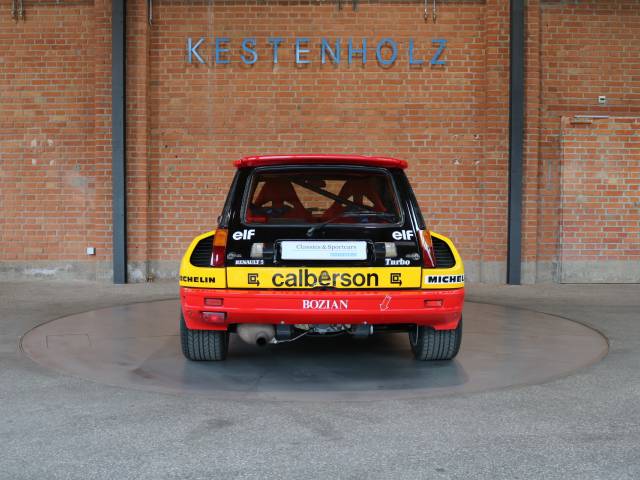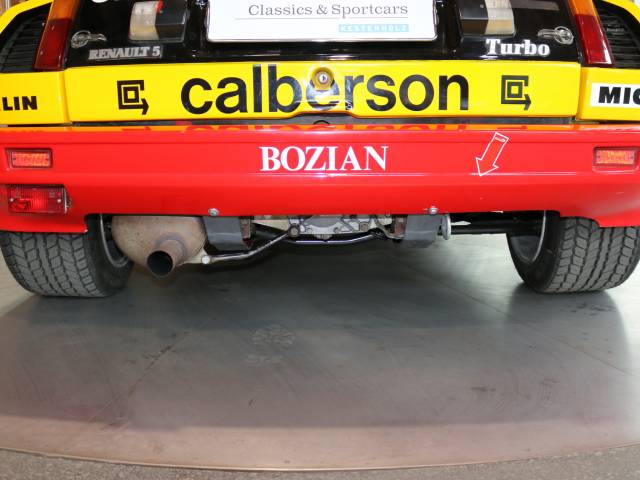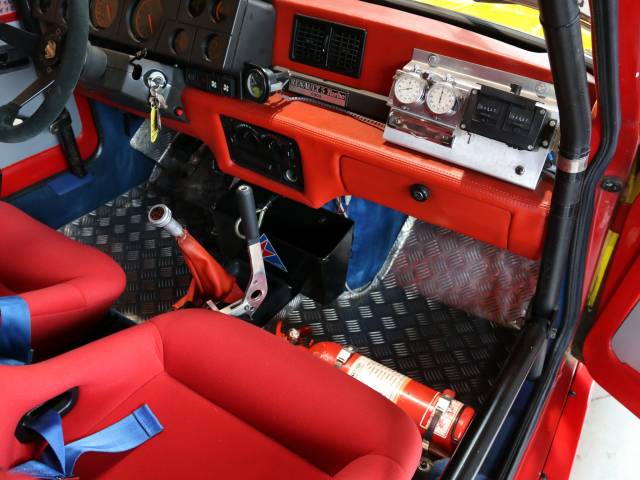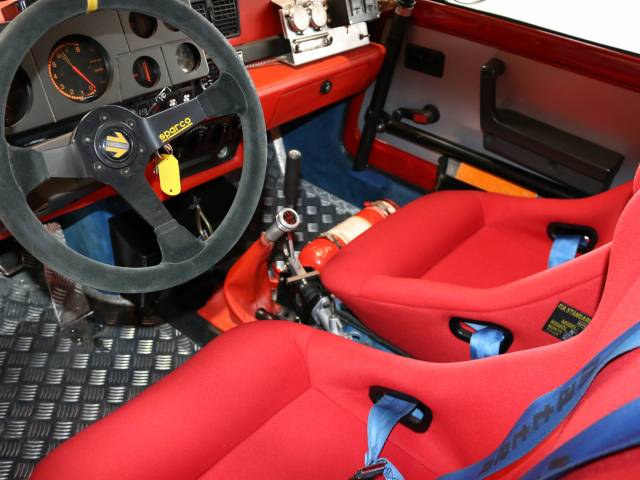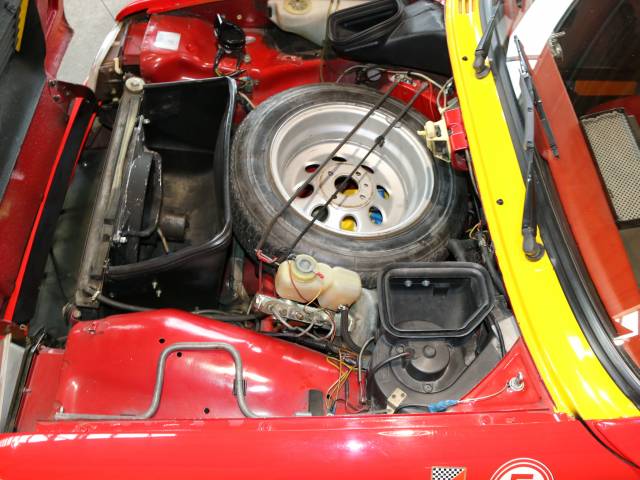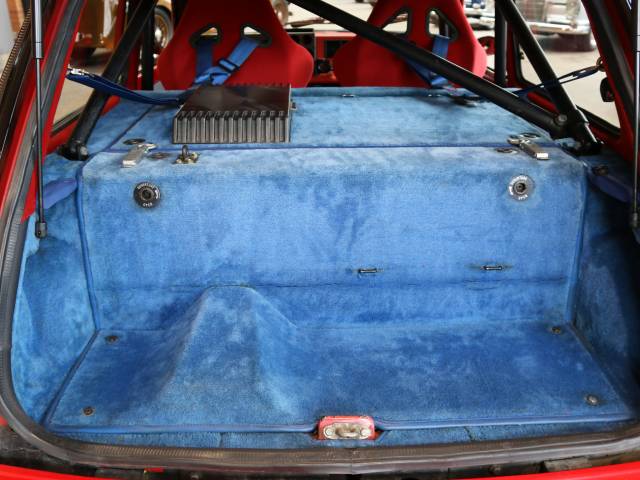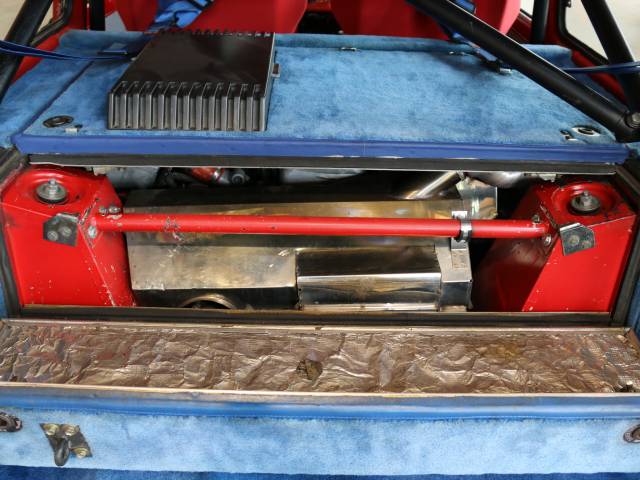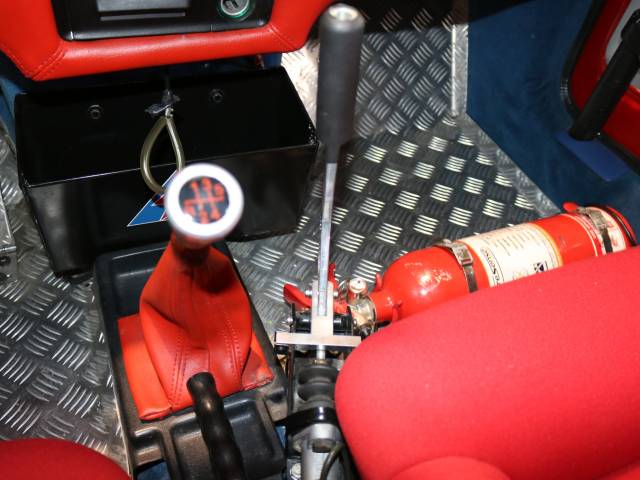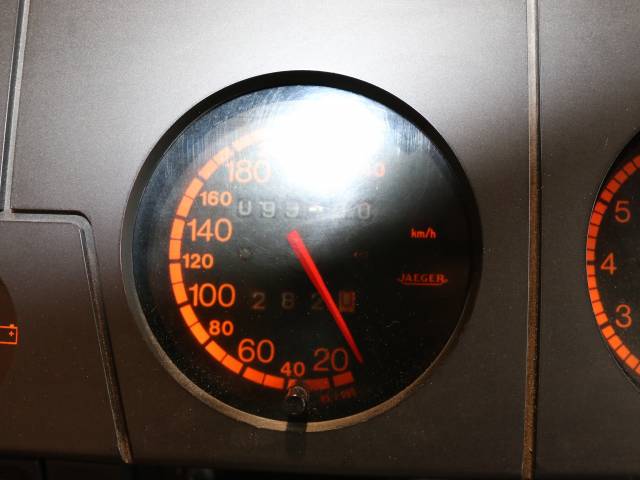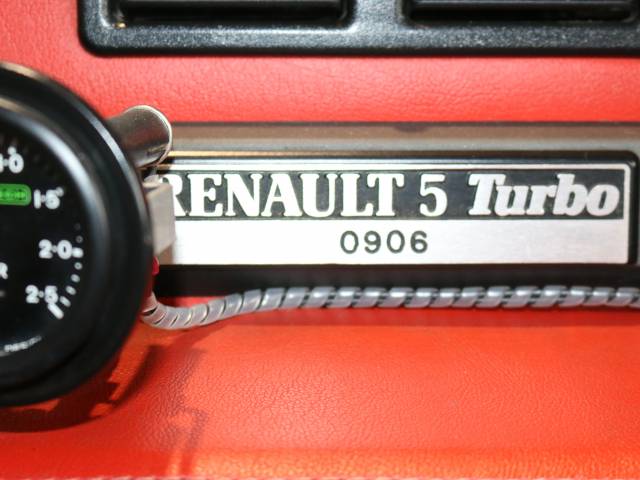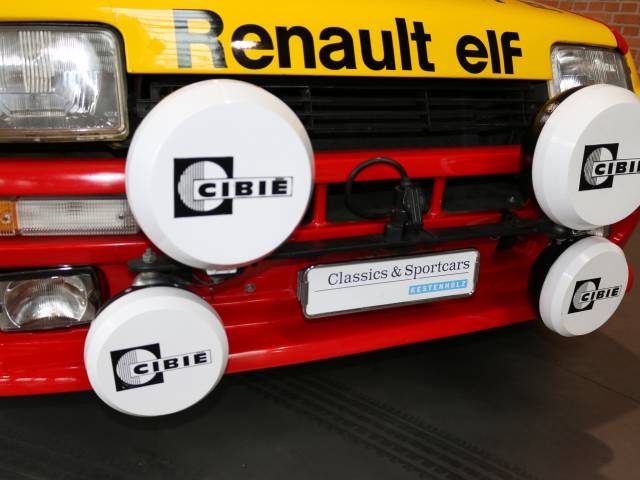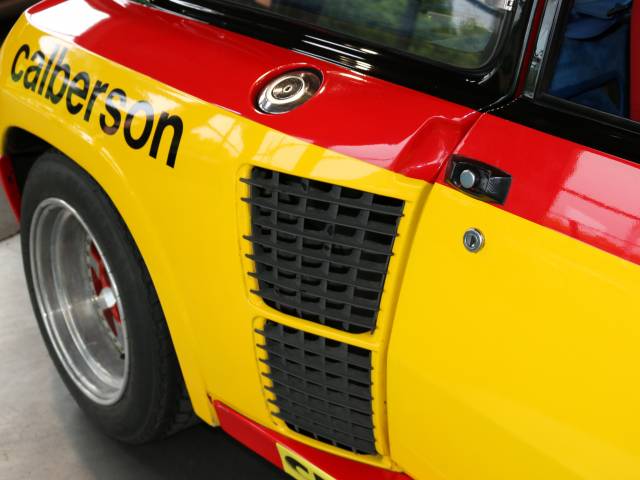 Dealer

away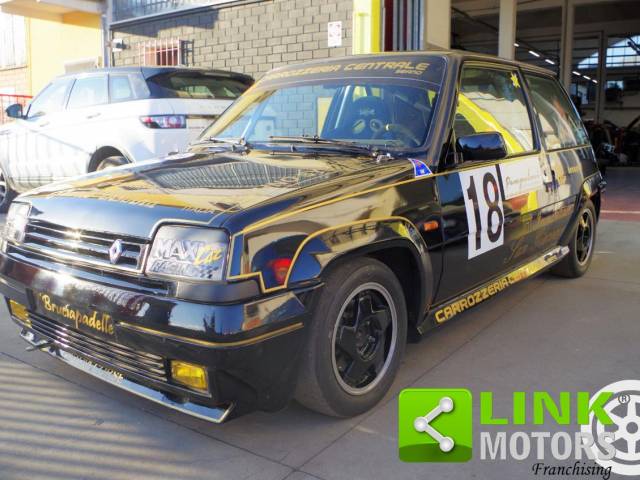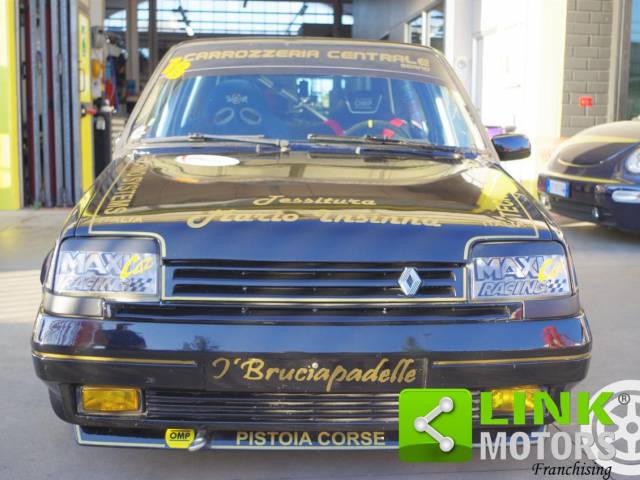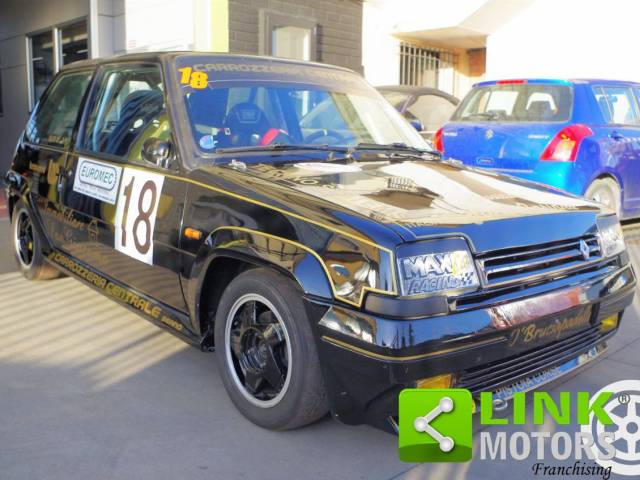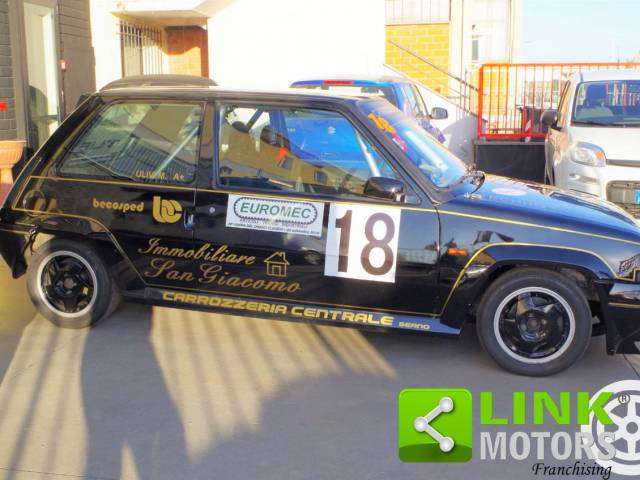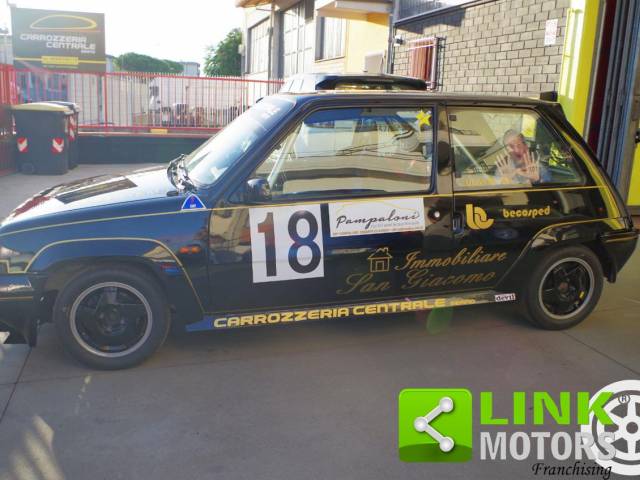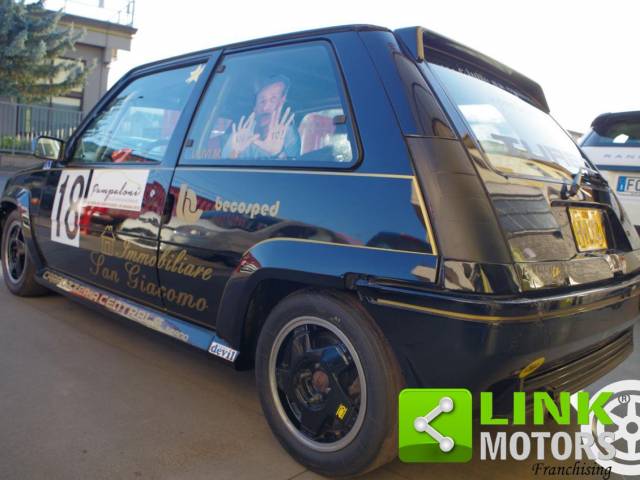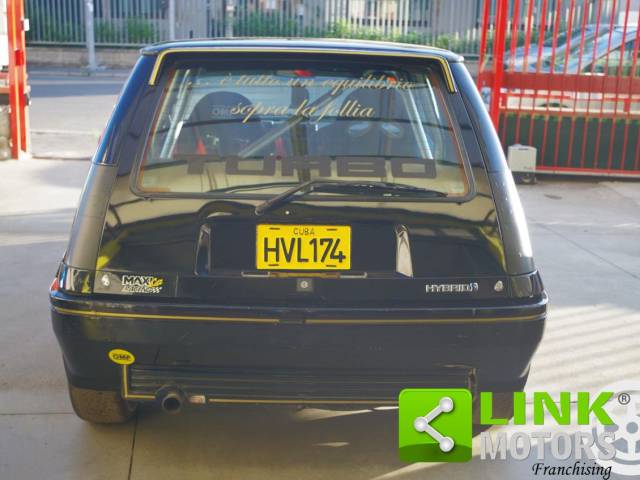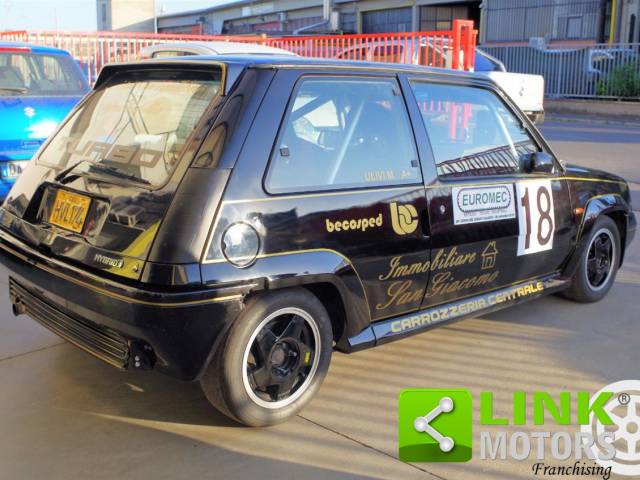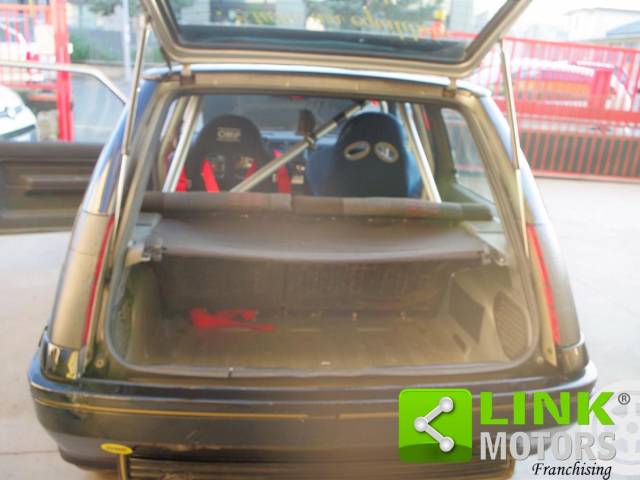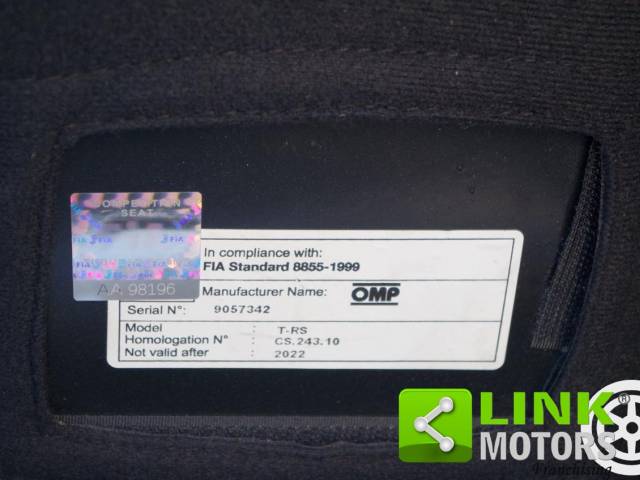 RENAULT Other R-5 GT Turbo 1990 - Preparata per Pista
Dealer

away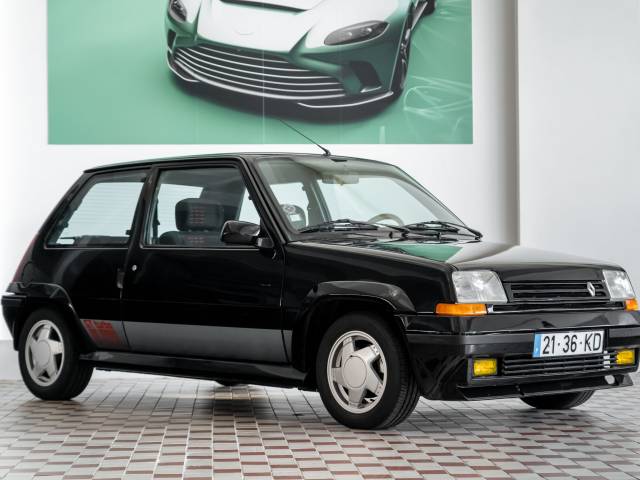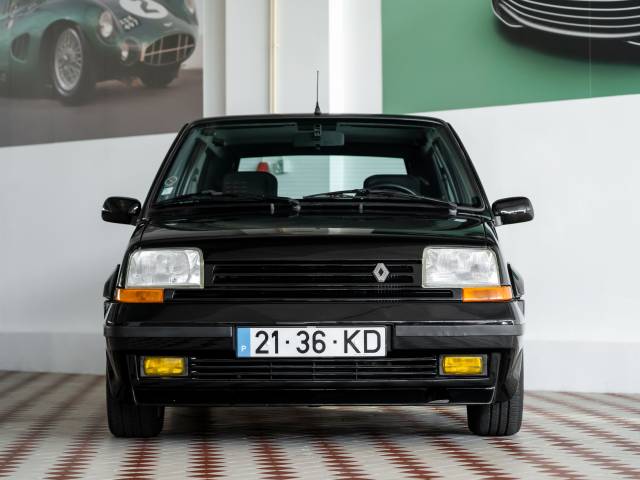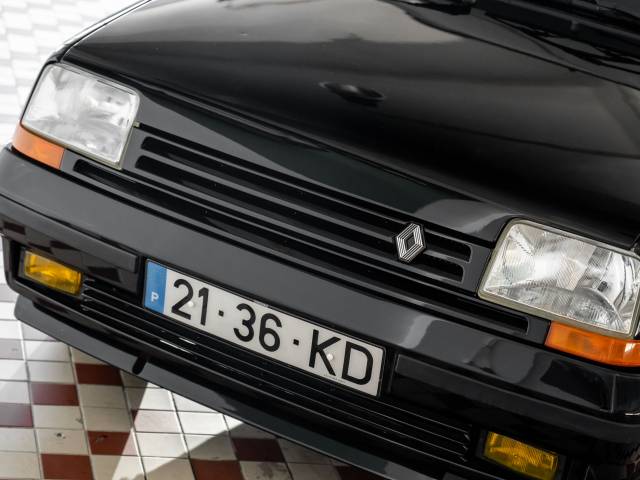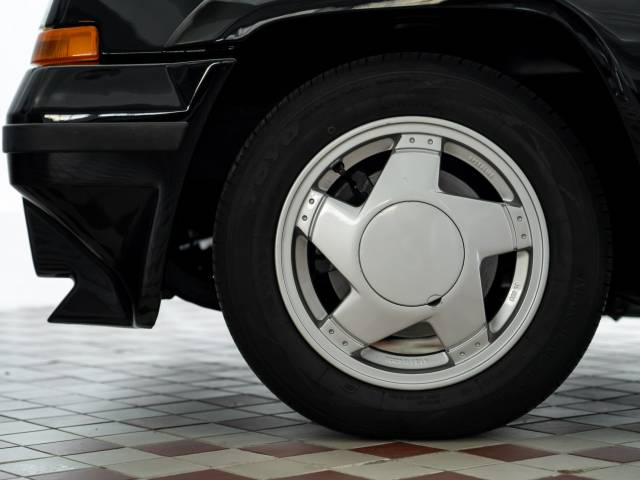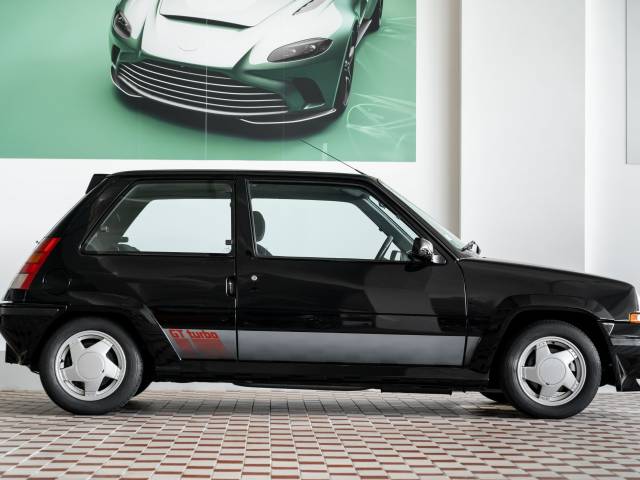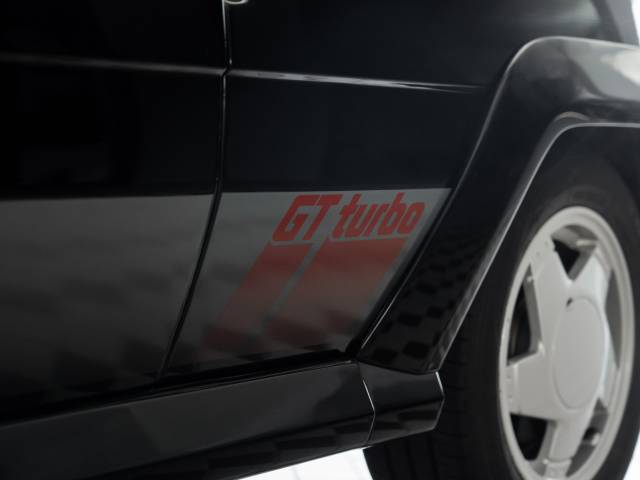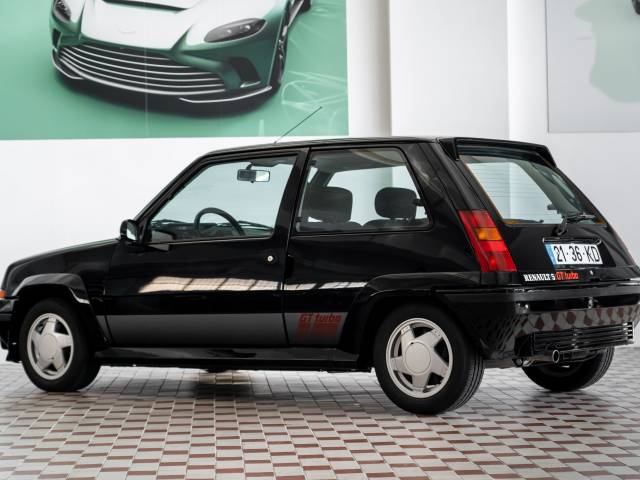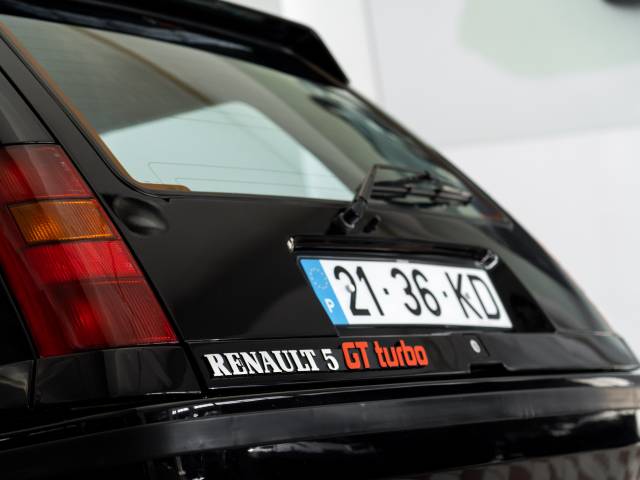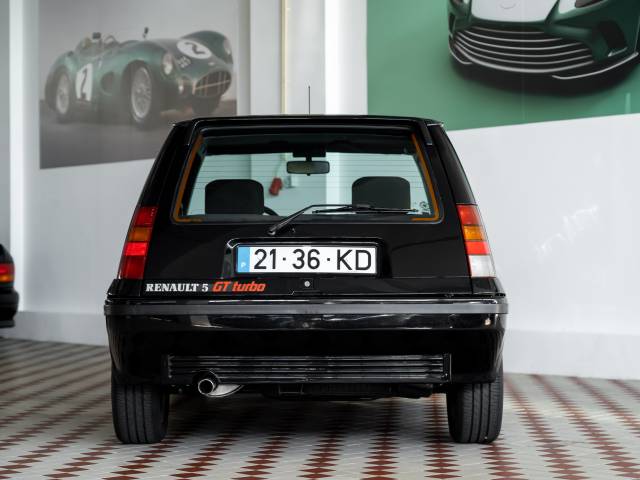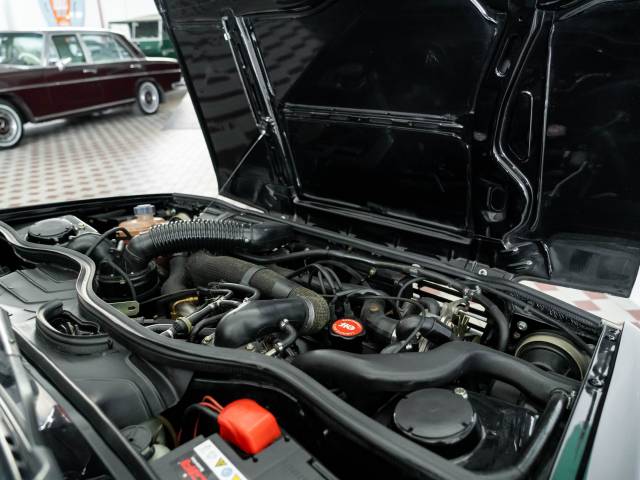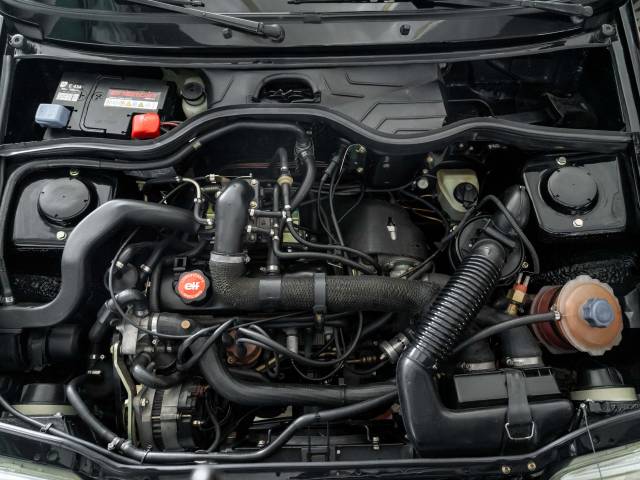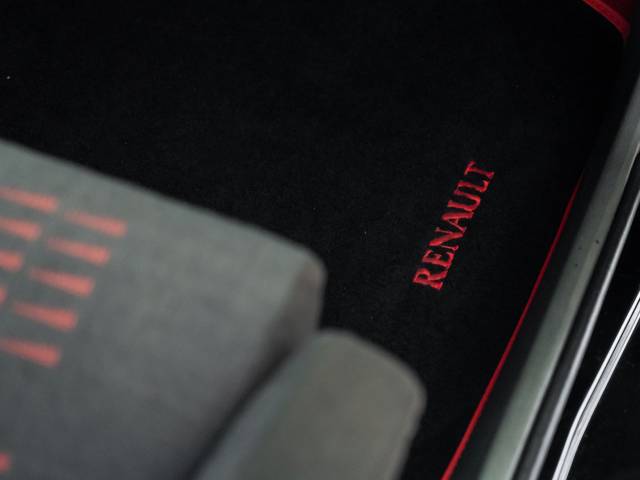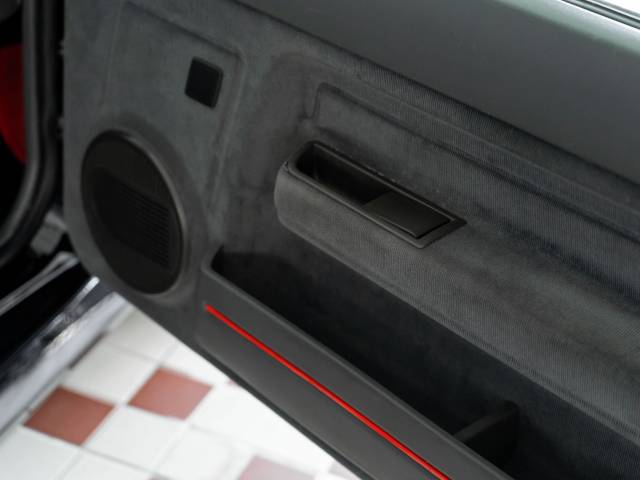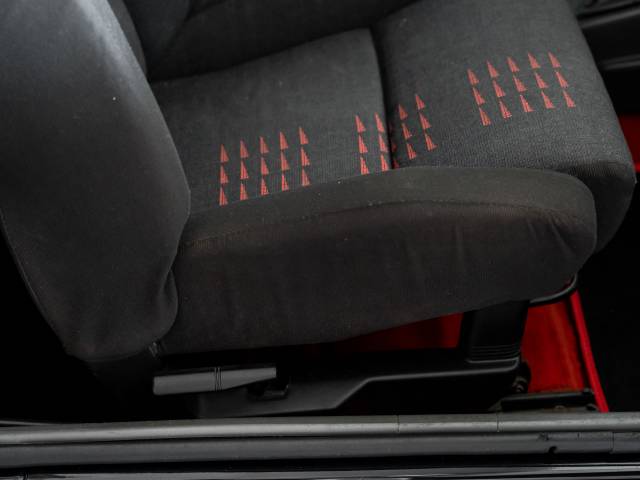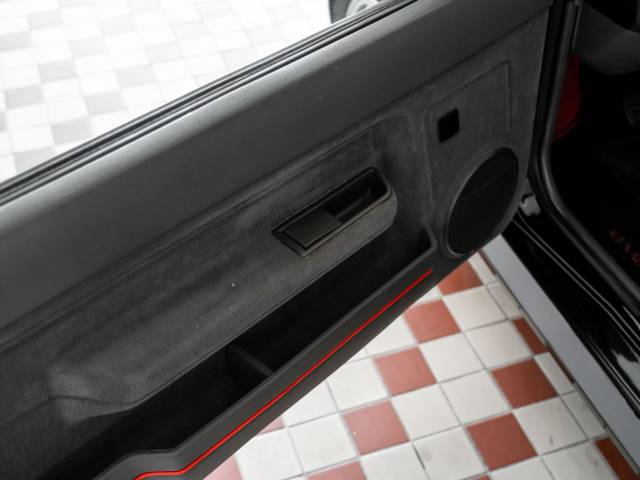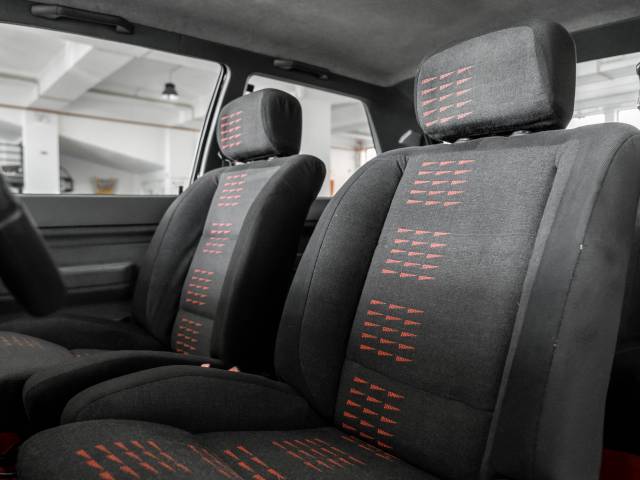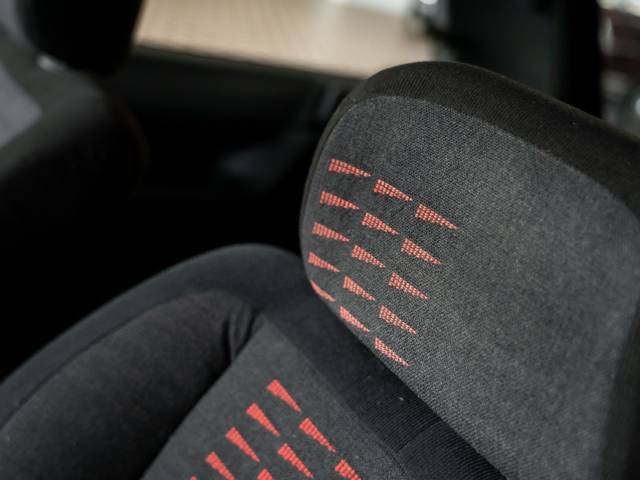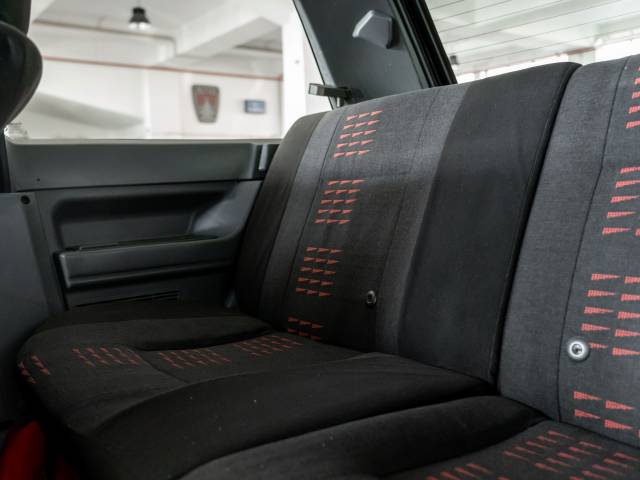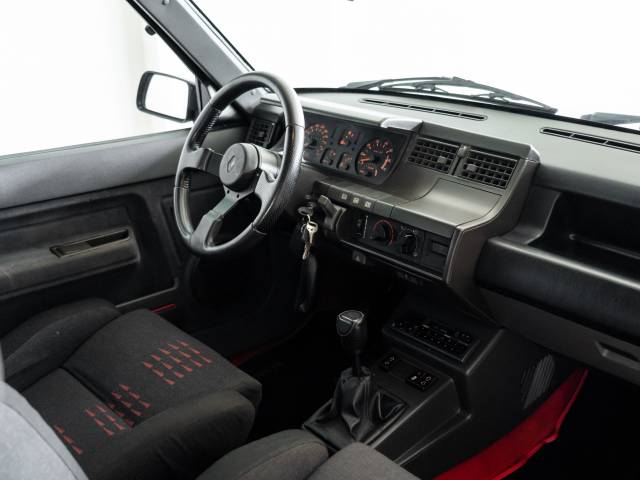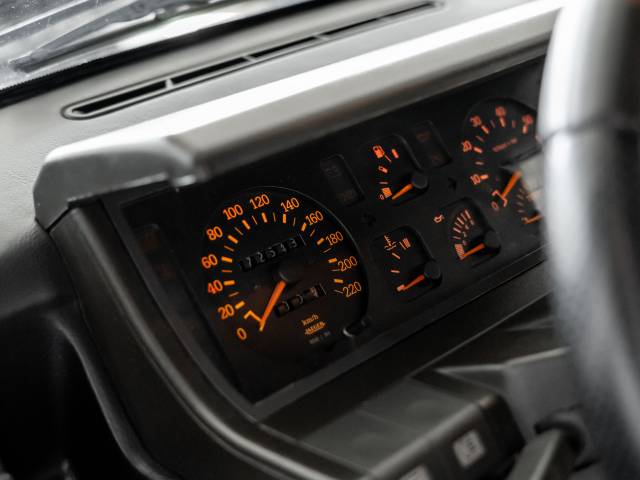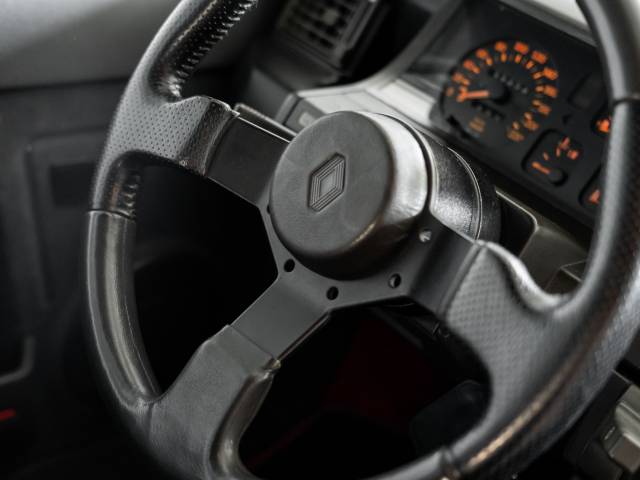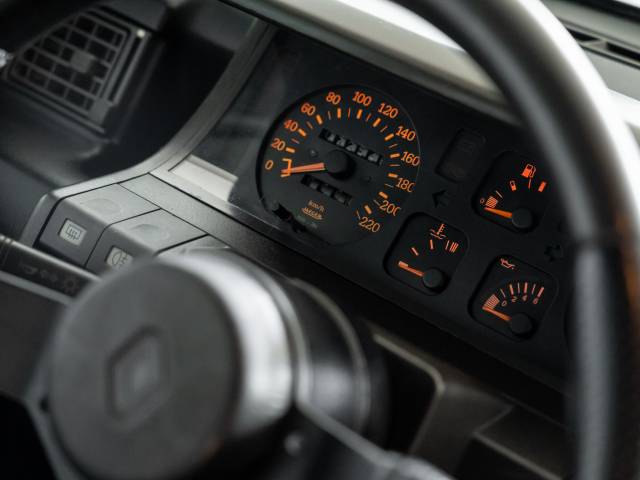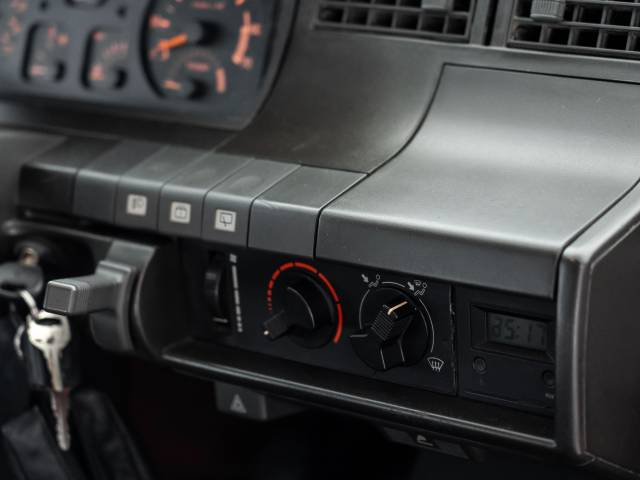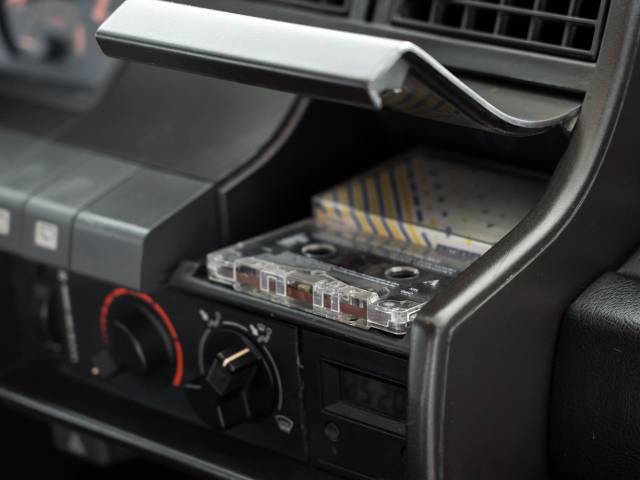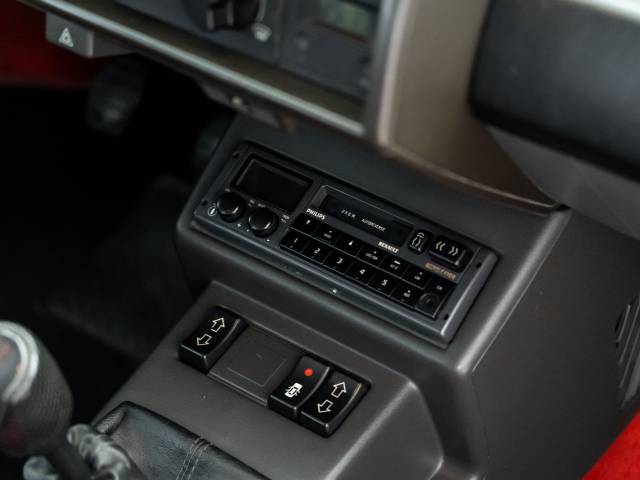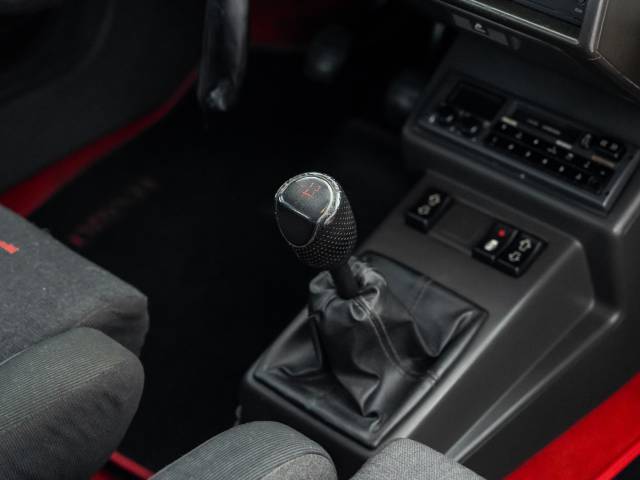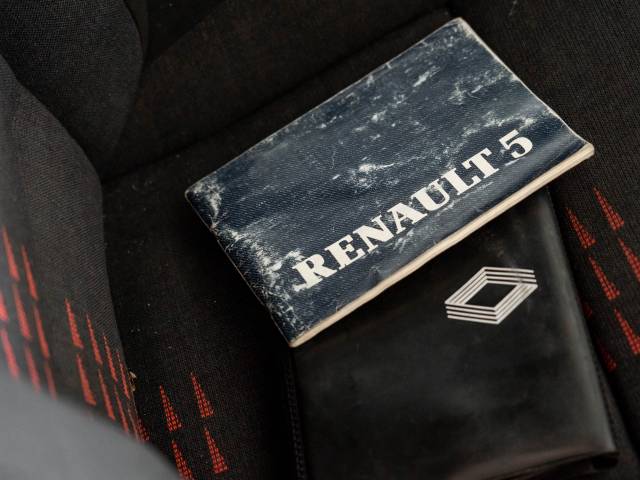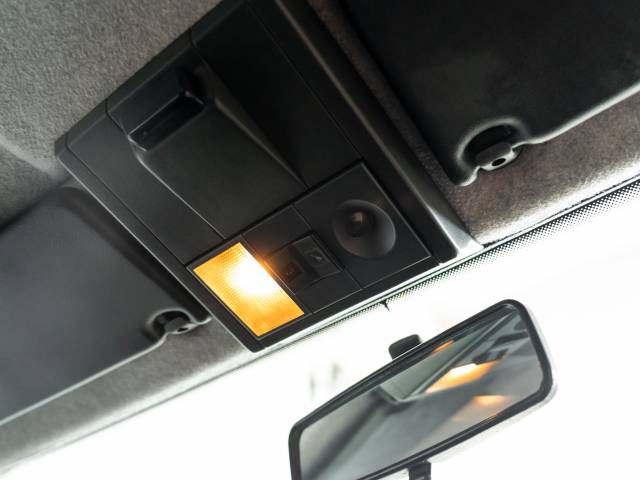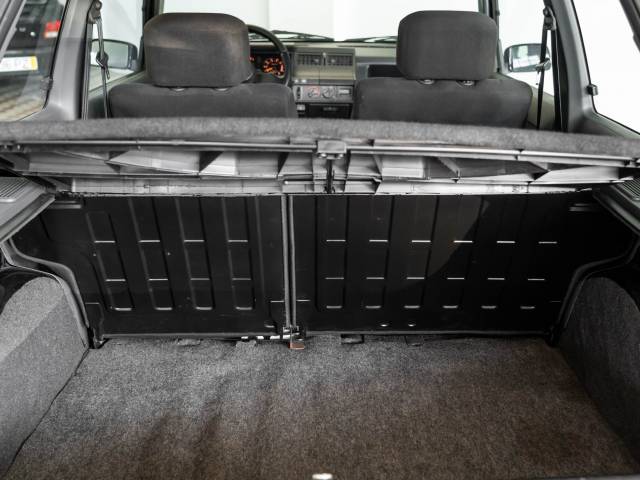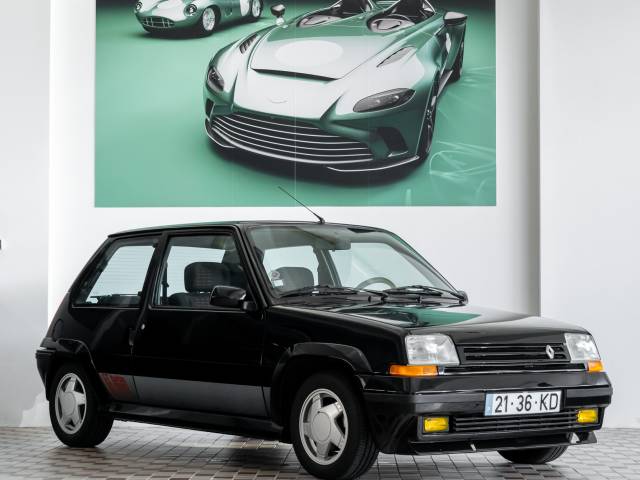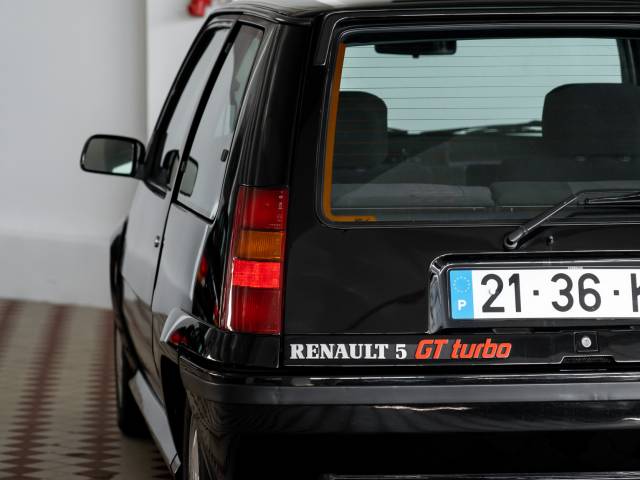 Dealer

away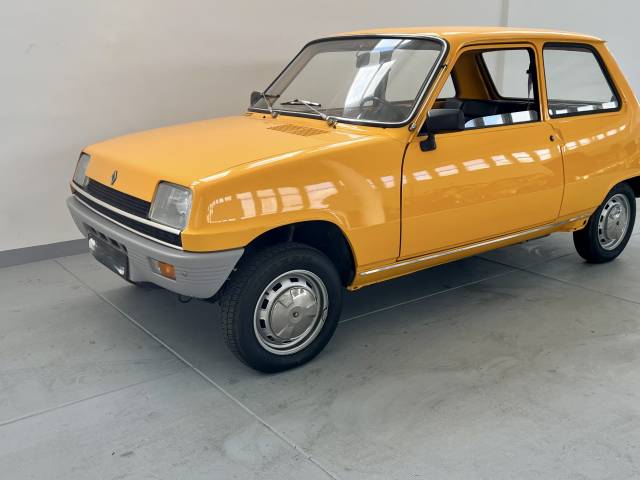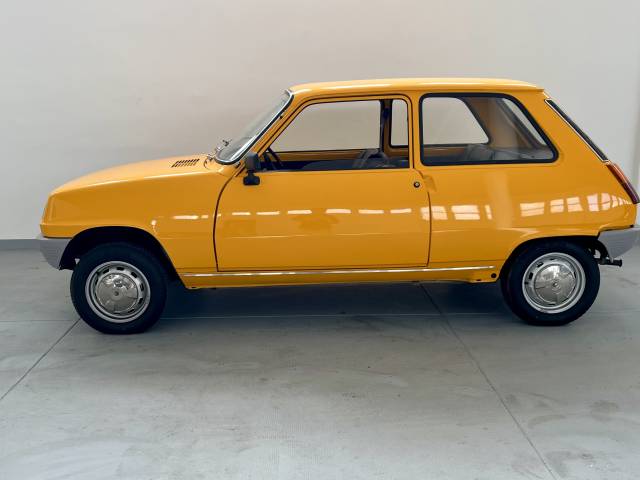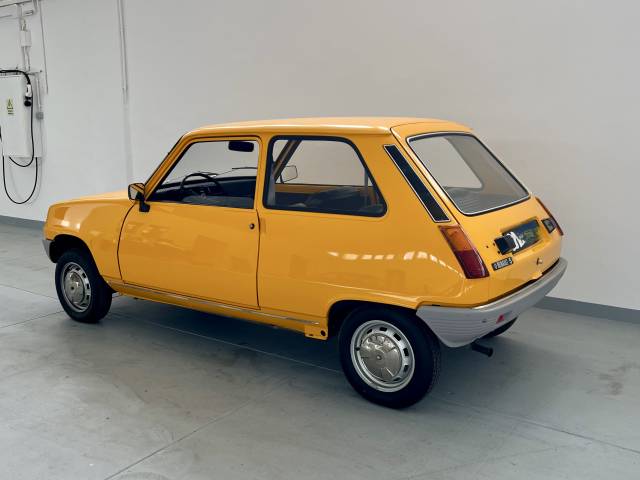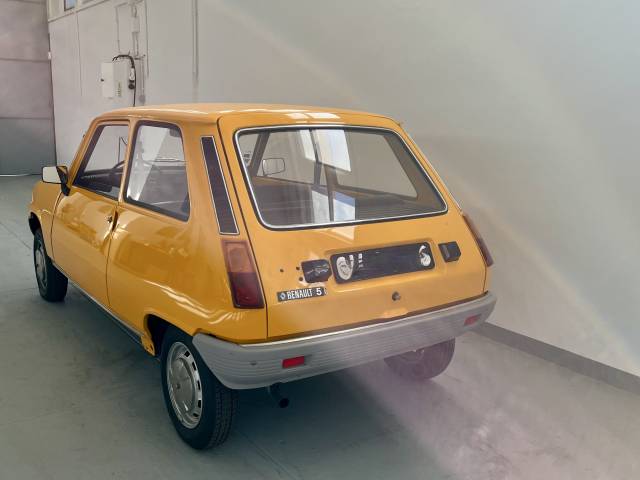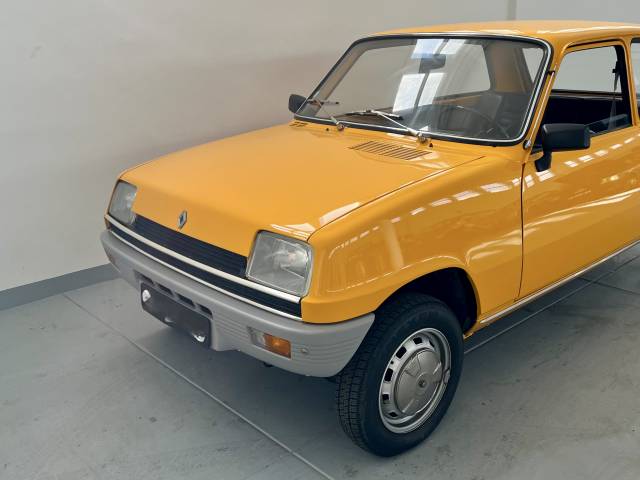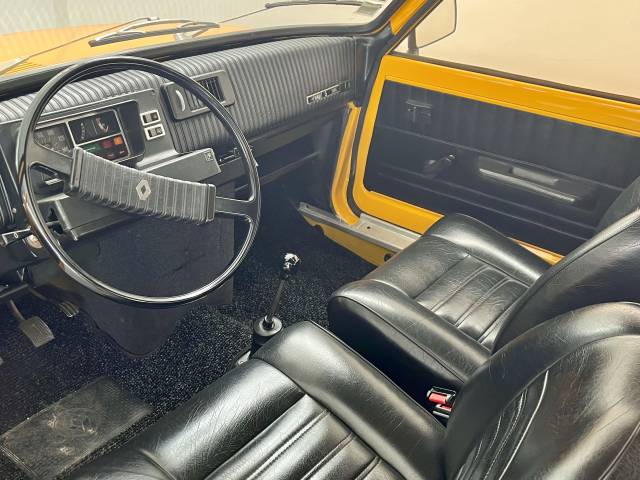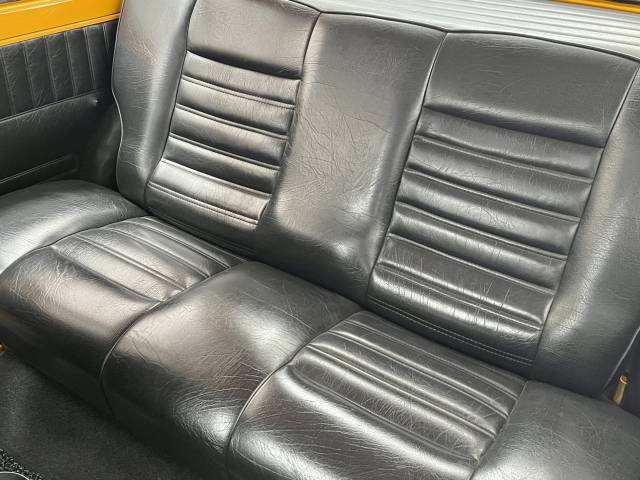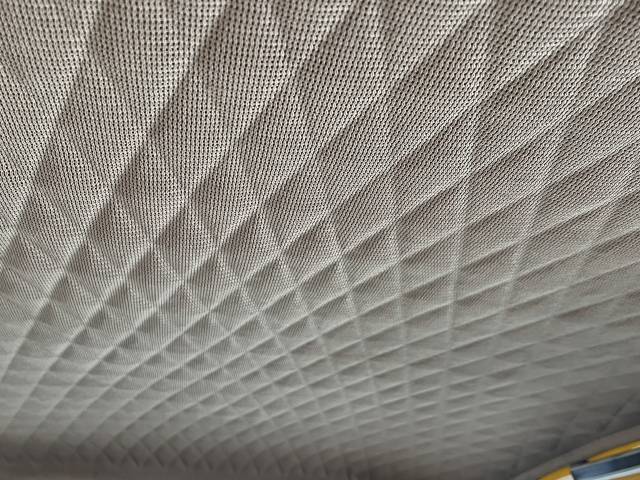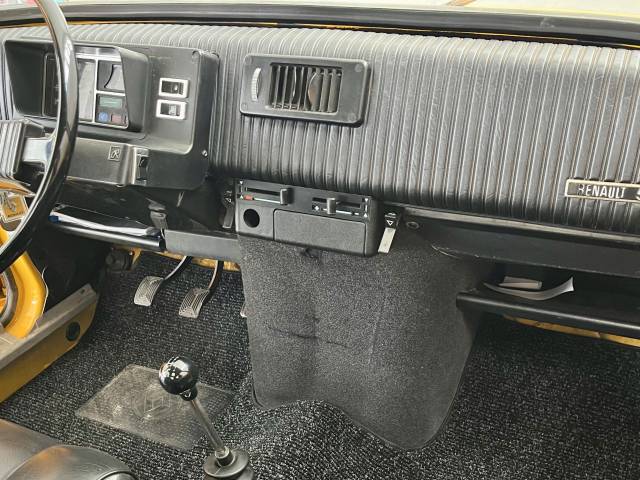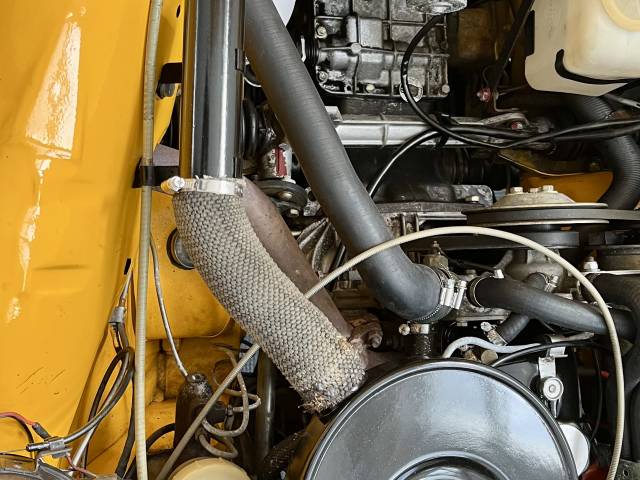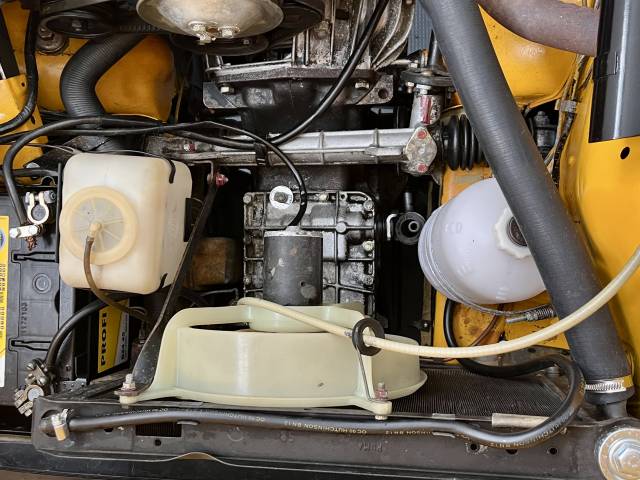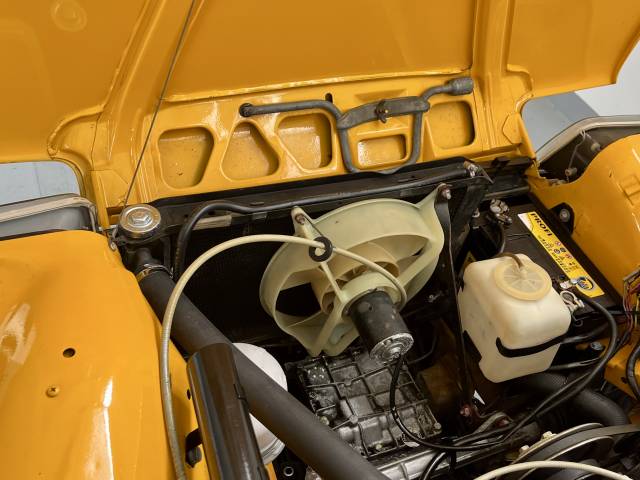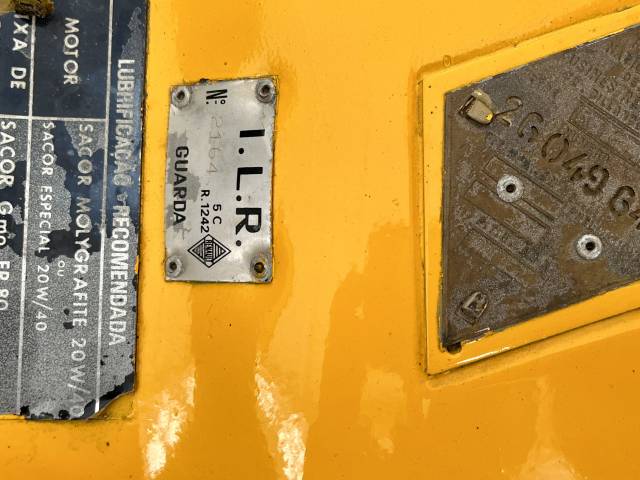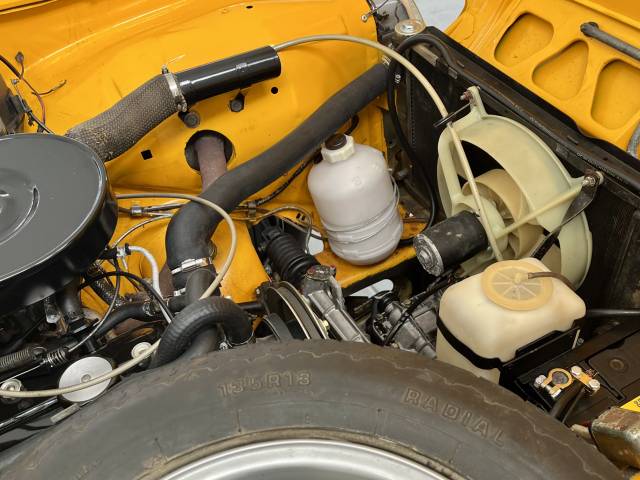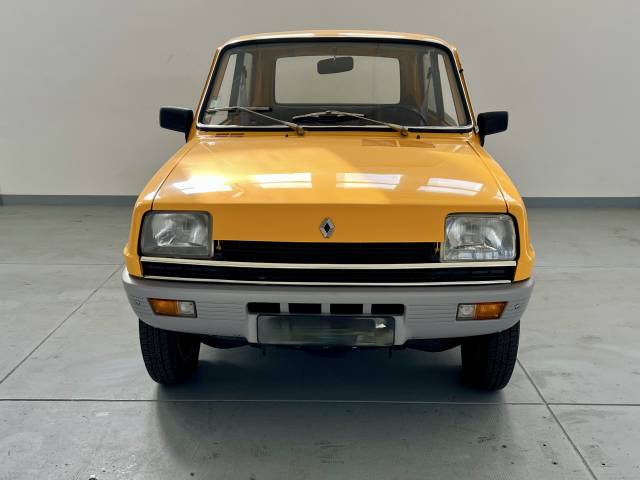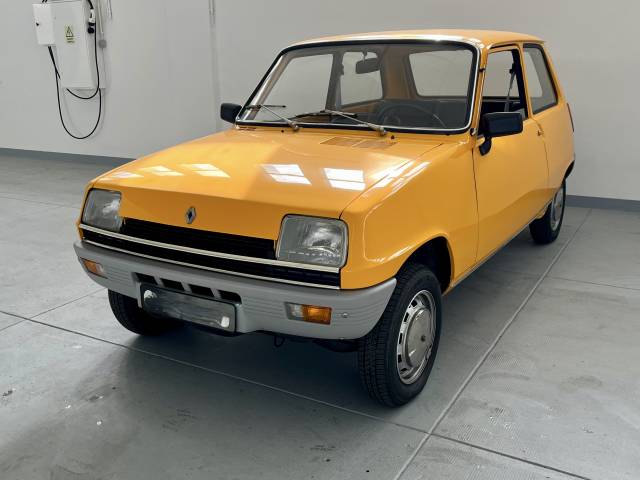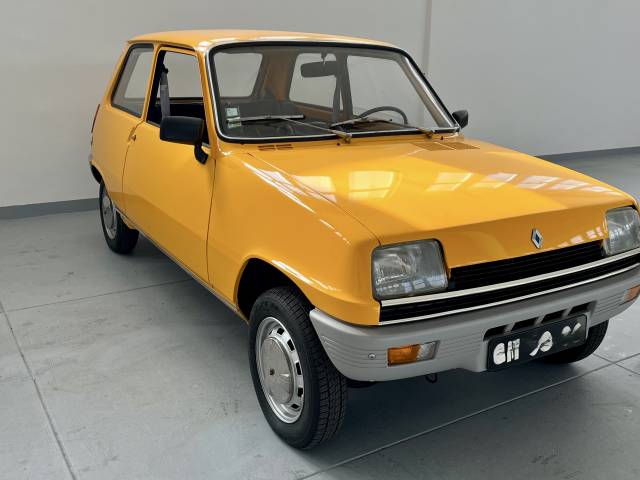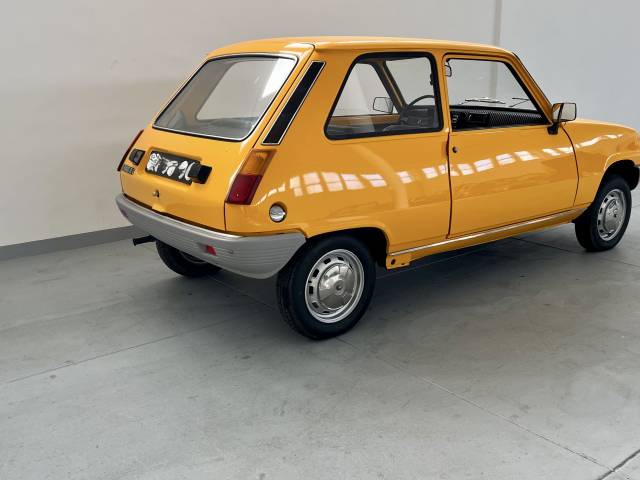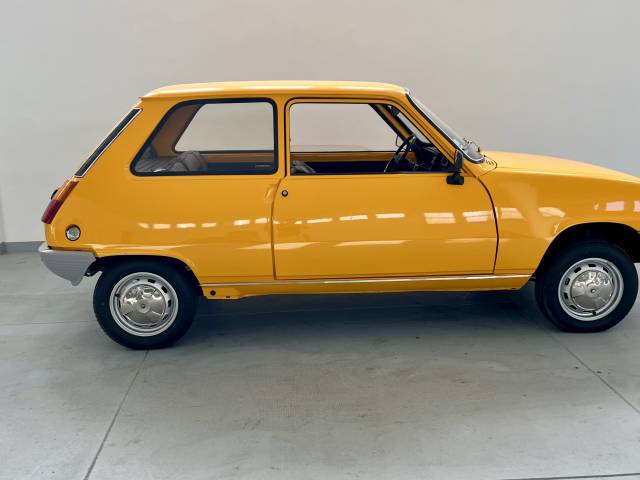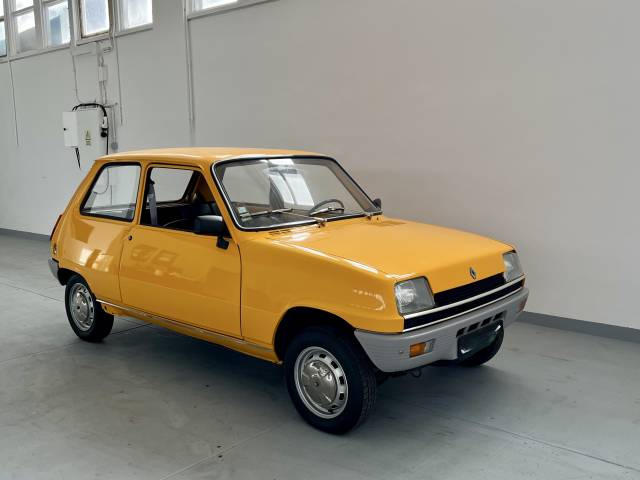 Dealer

away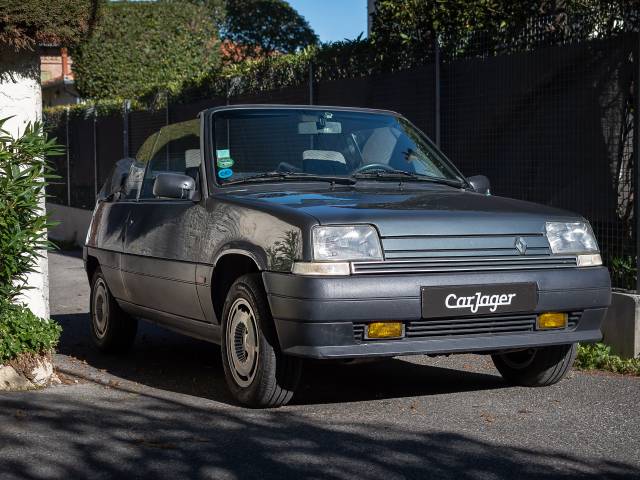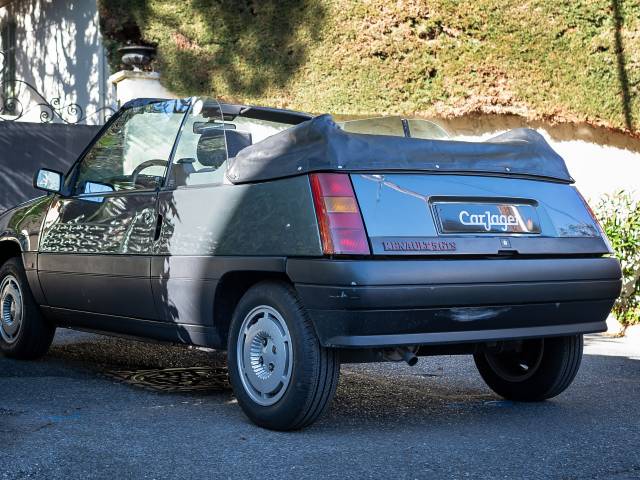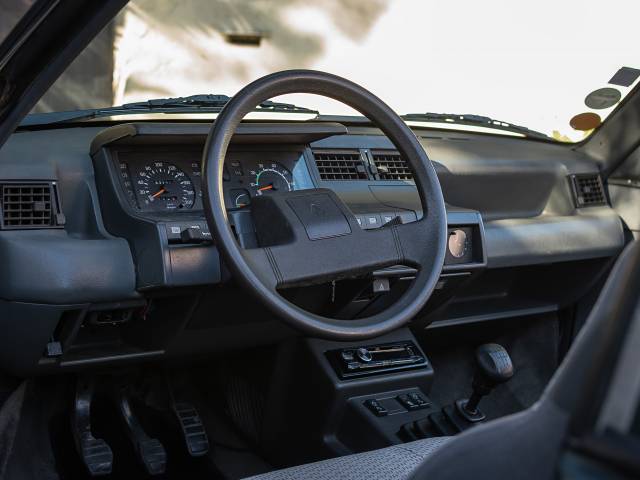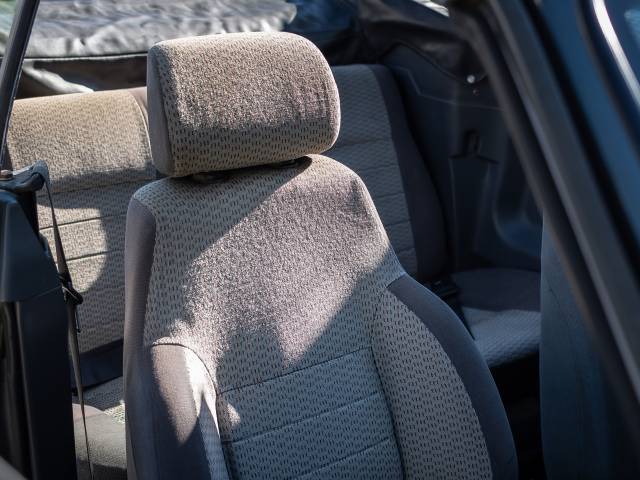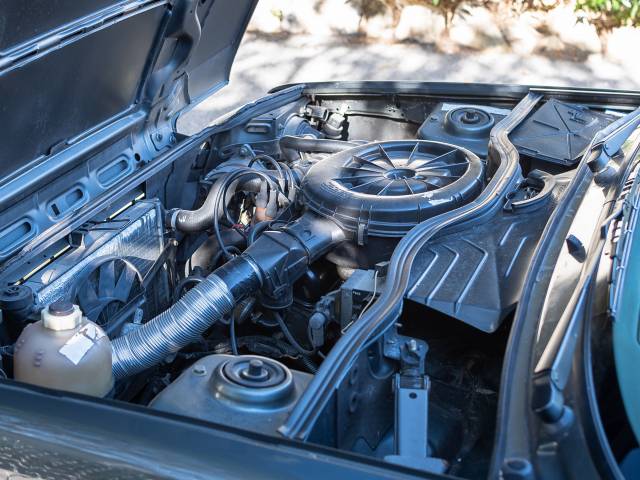 Renault Supercinq Cabriolet EBS - Très bel état
Dealer

away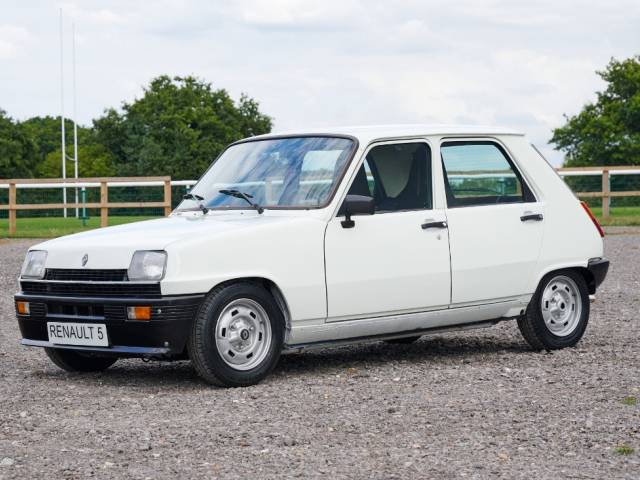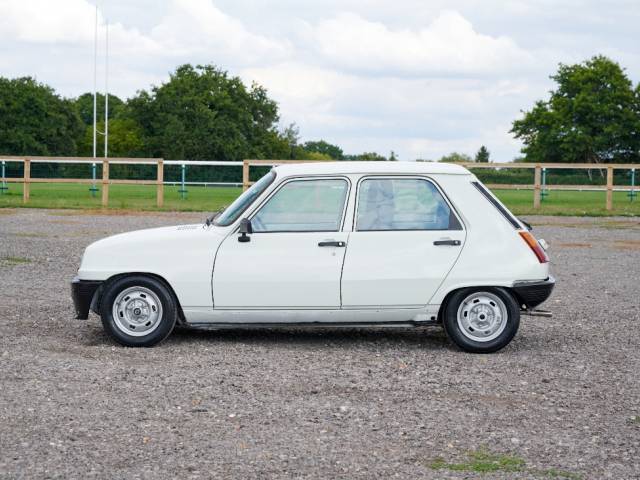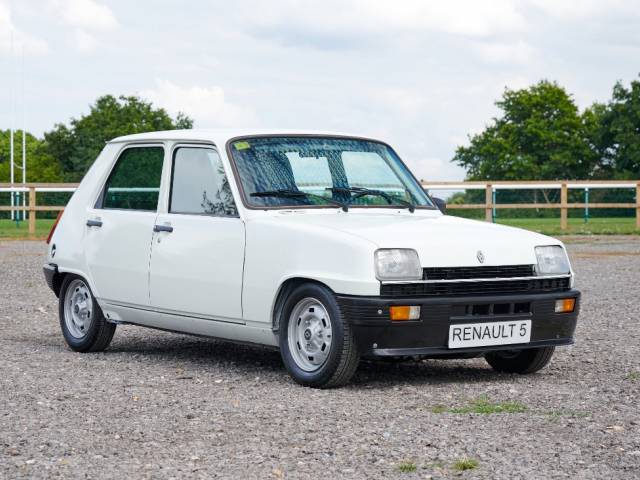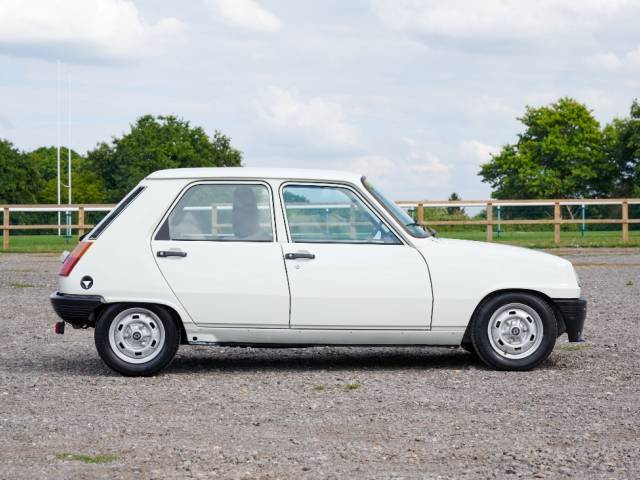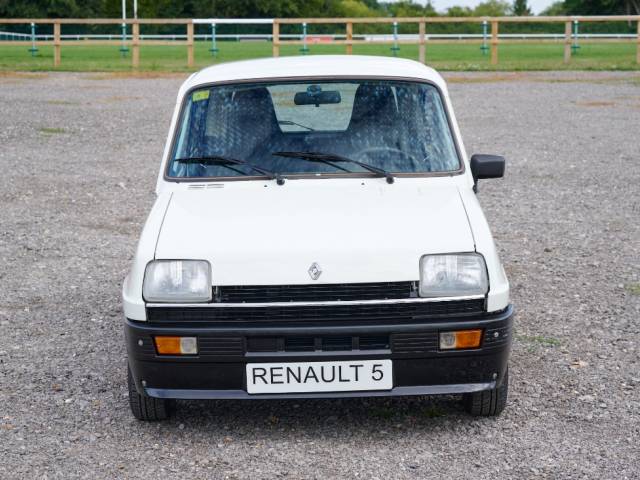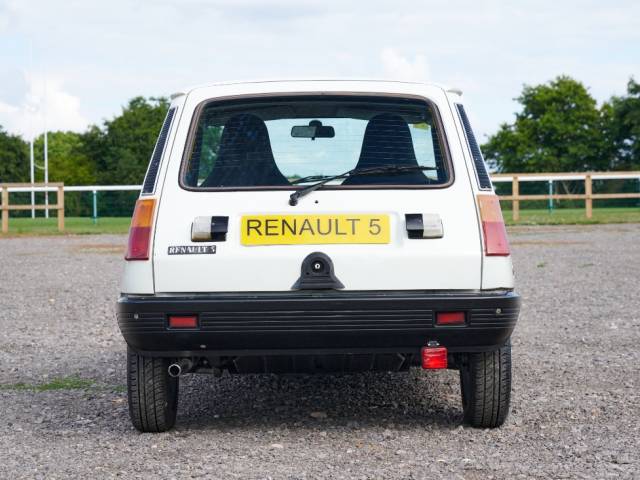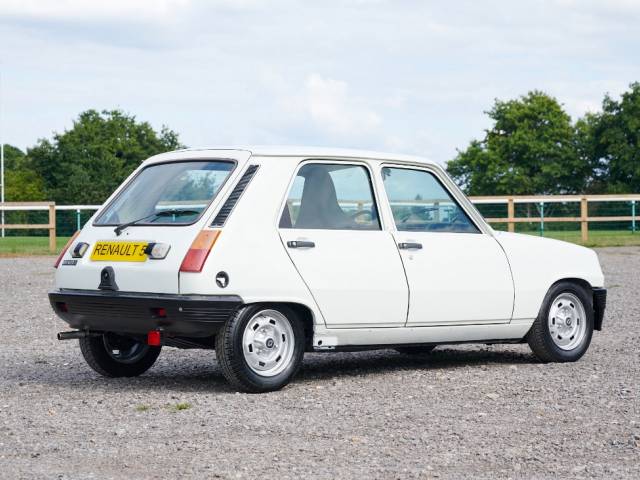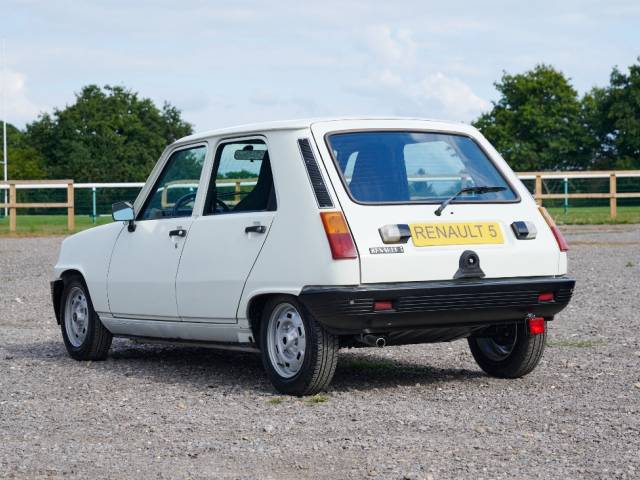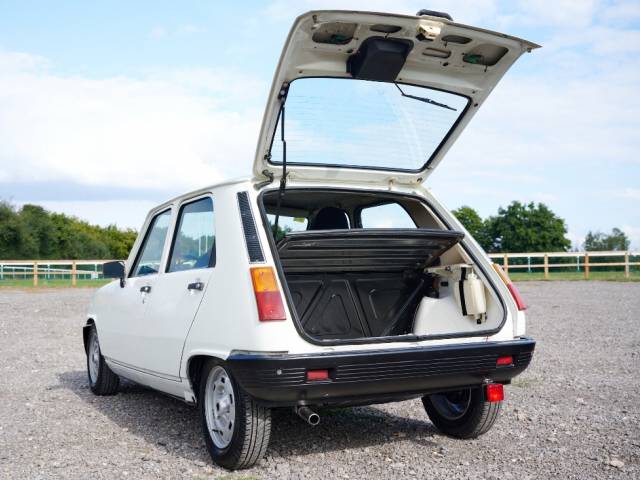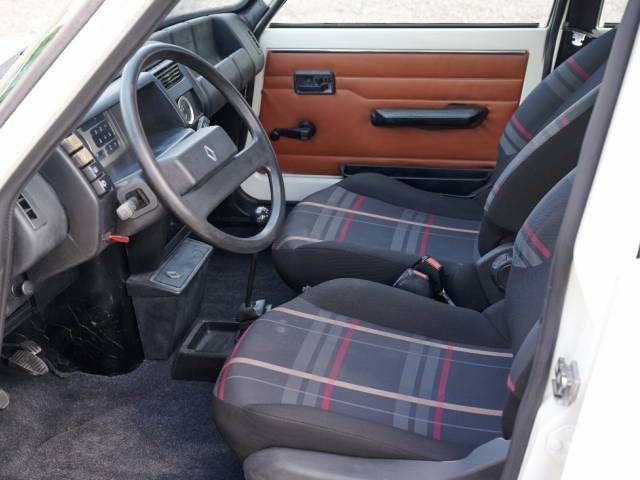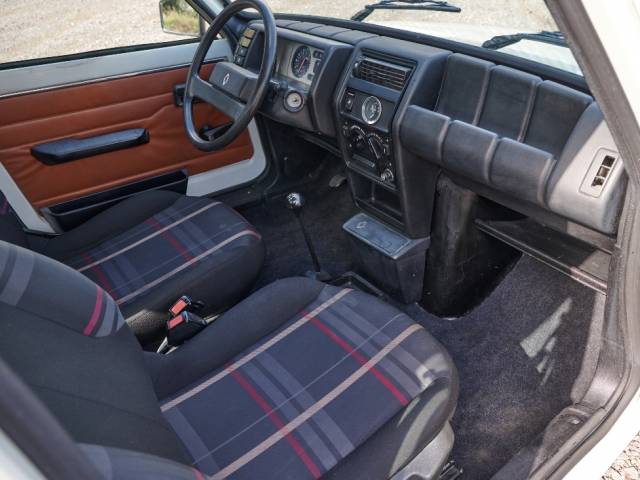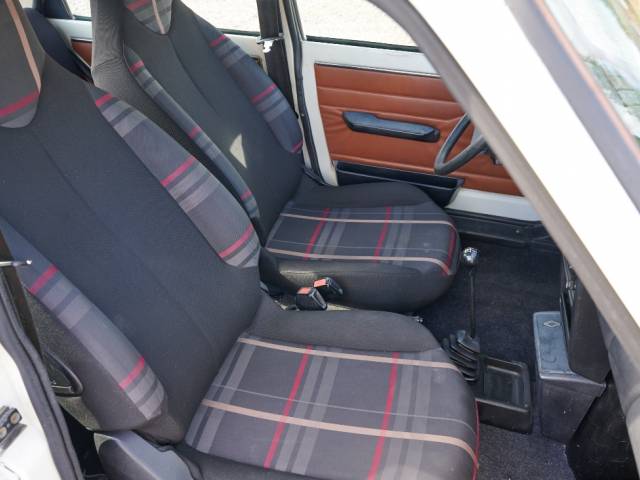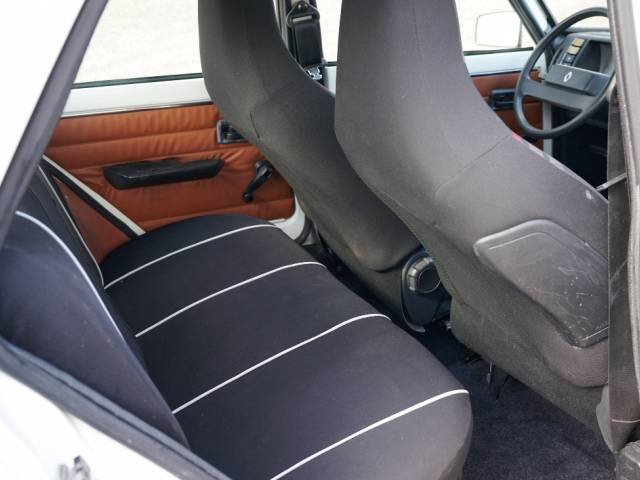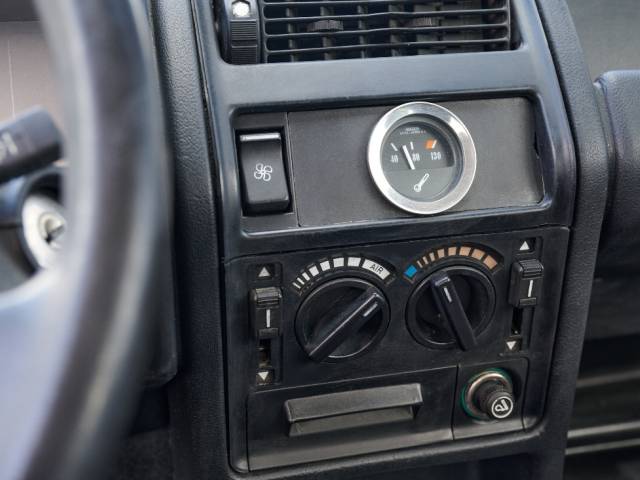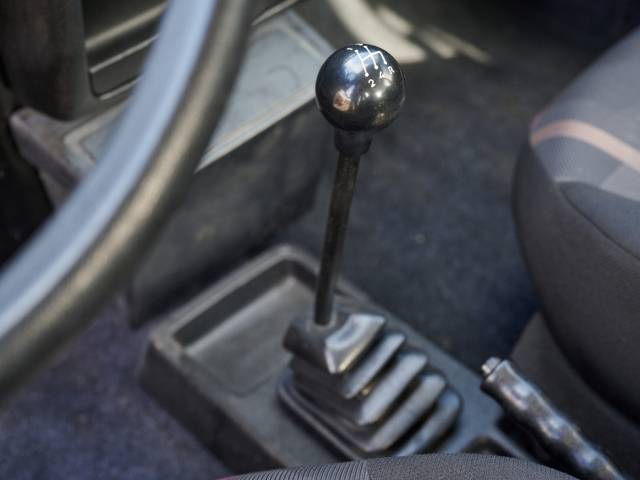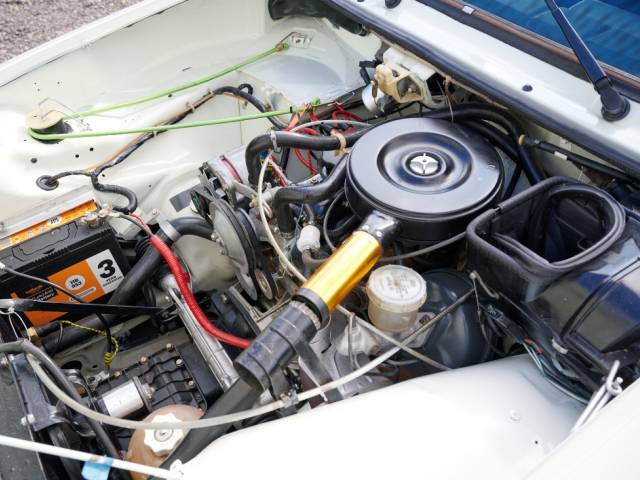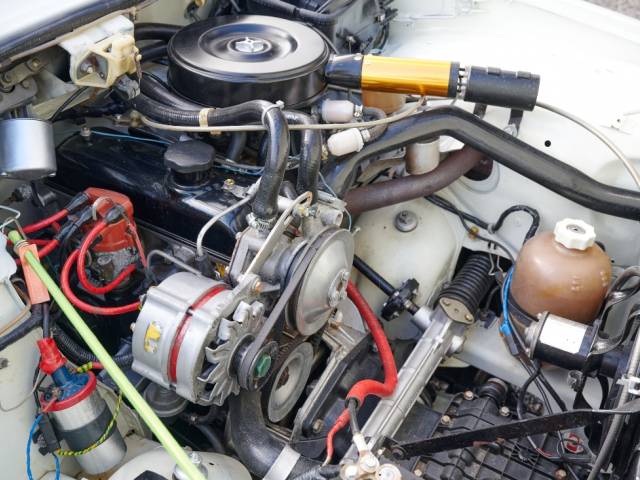 Renault 5
Dealer

away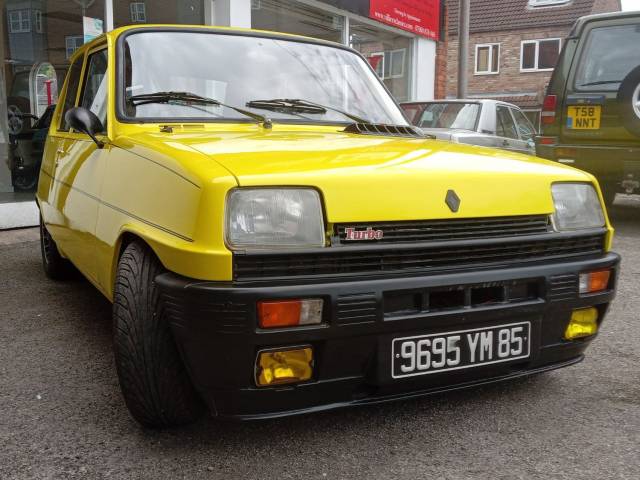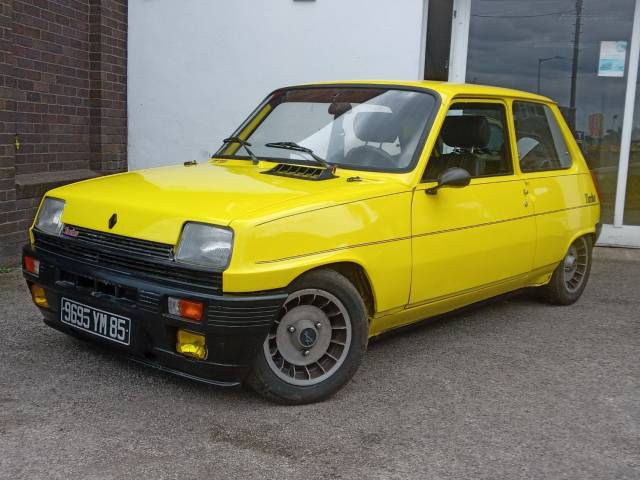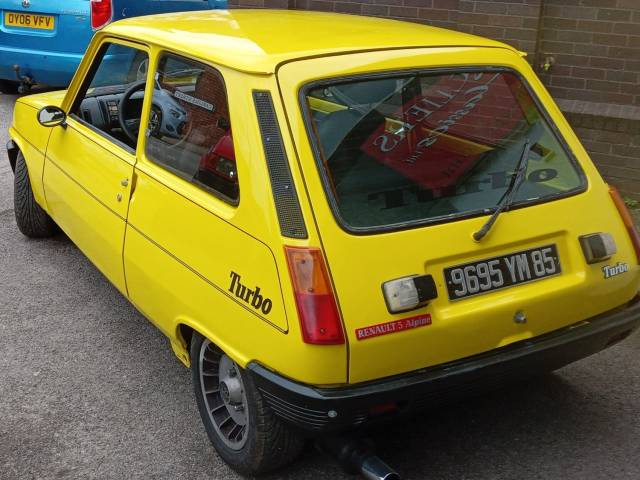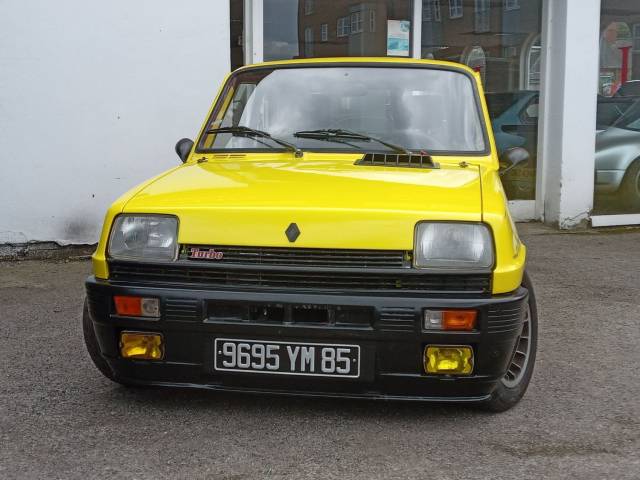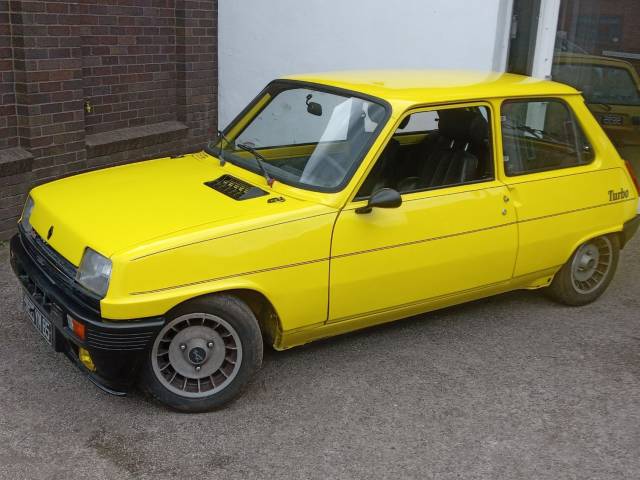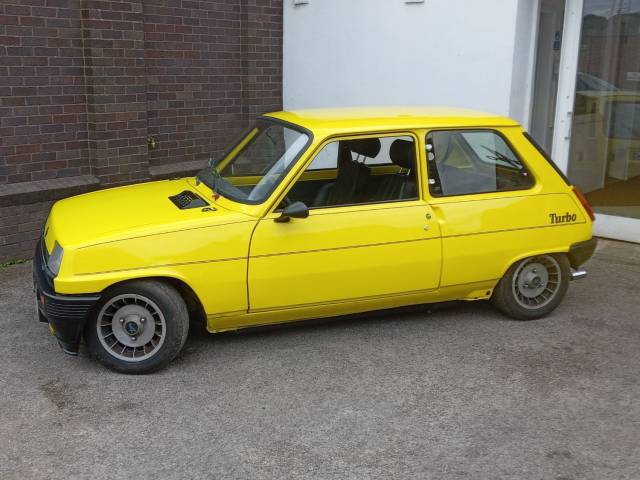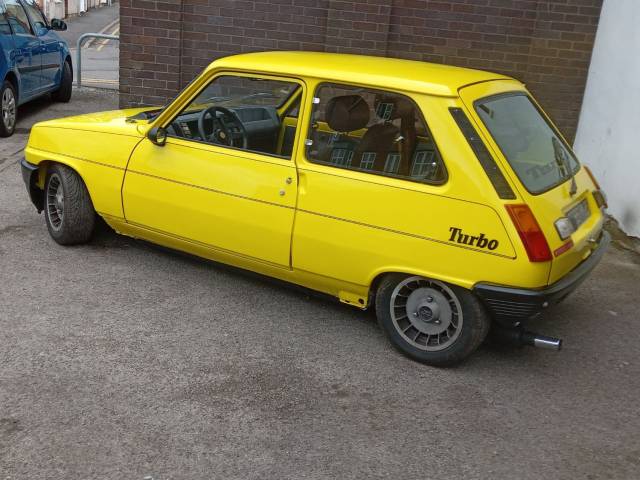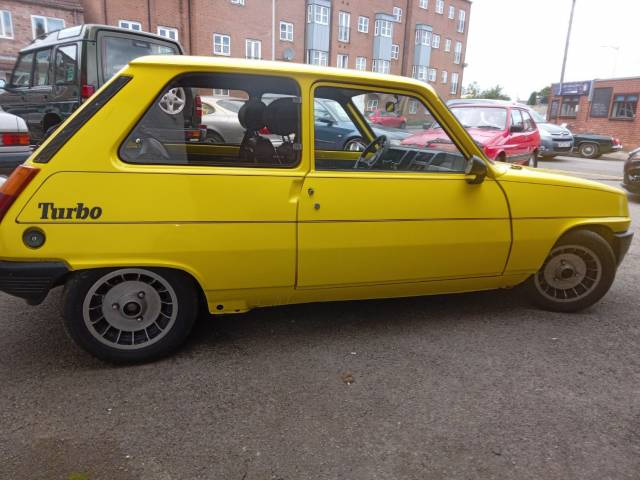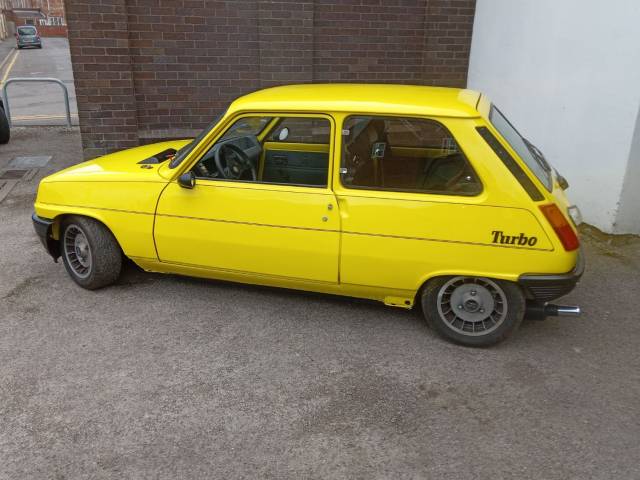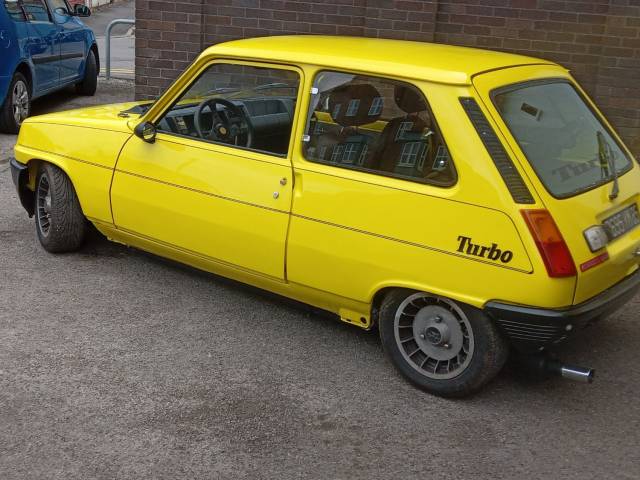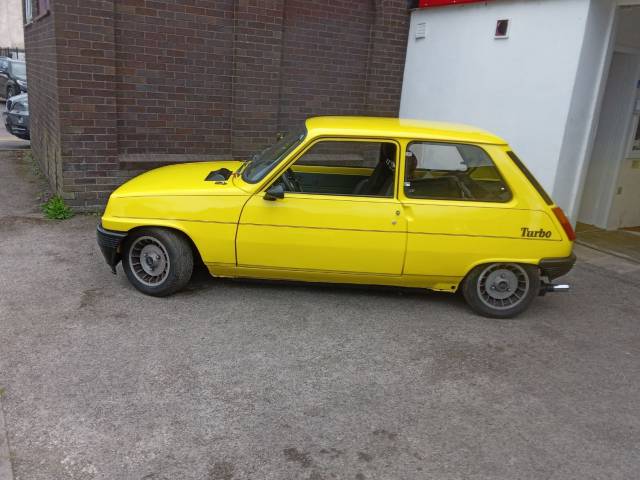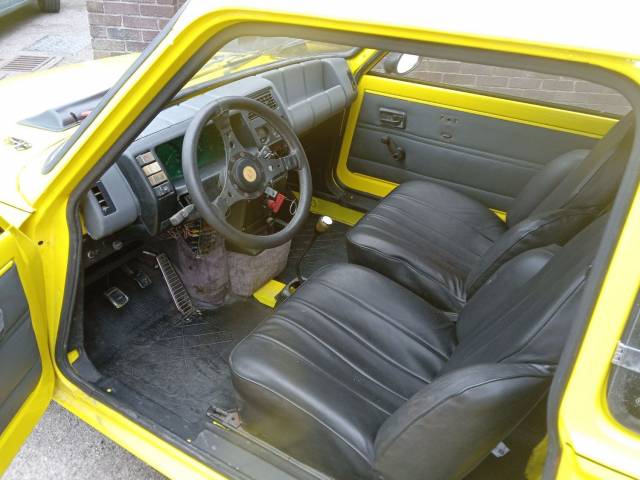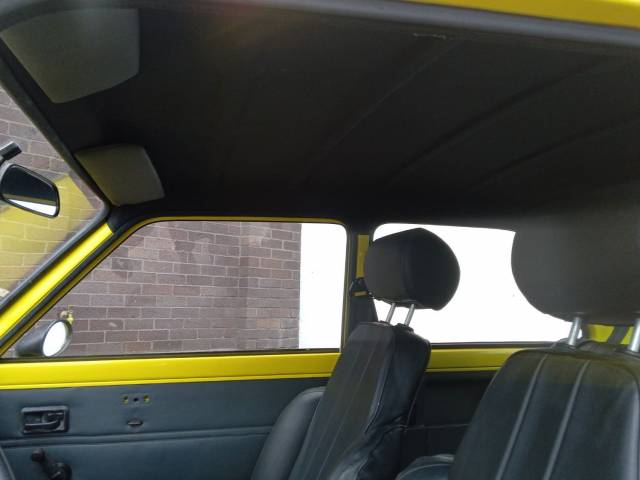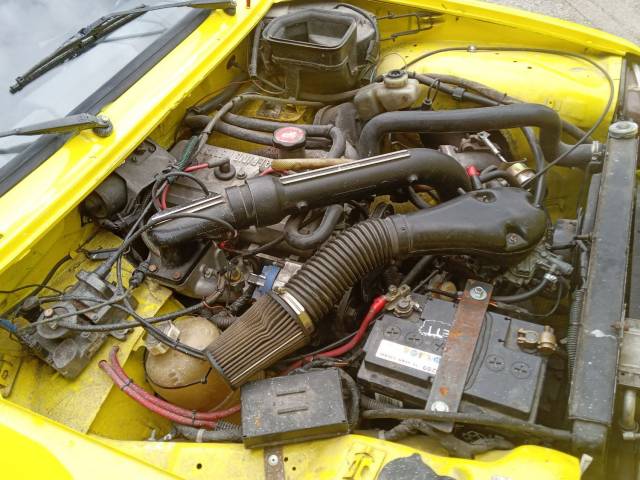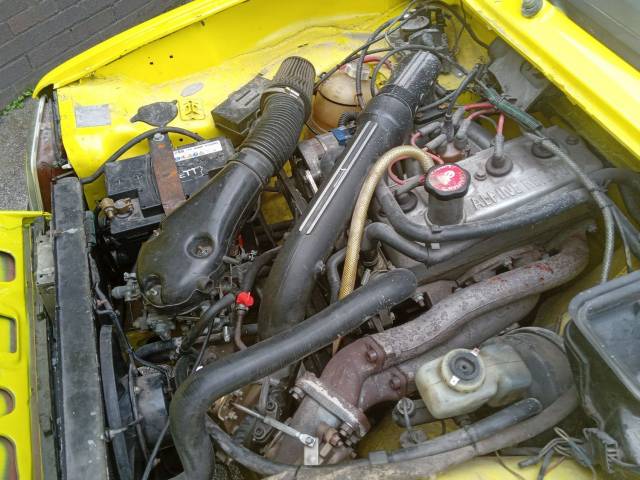 RENAULT 5 Alpine Turbo 1983 Manual Petrol
Dealer

away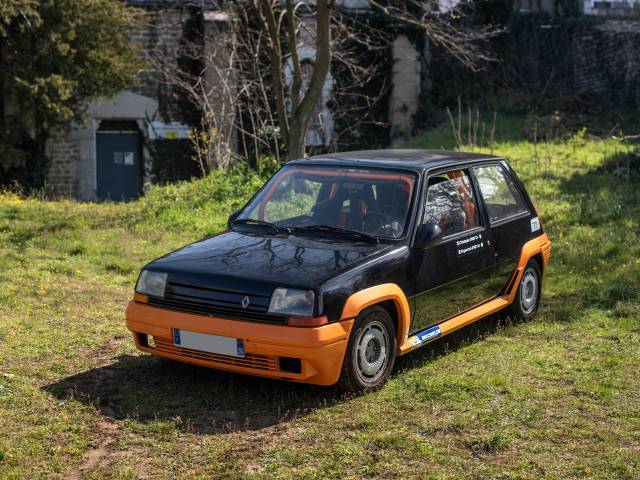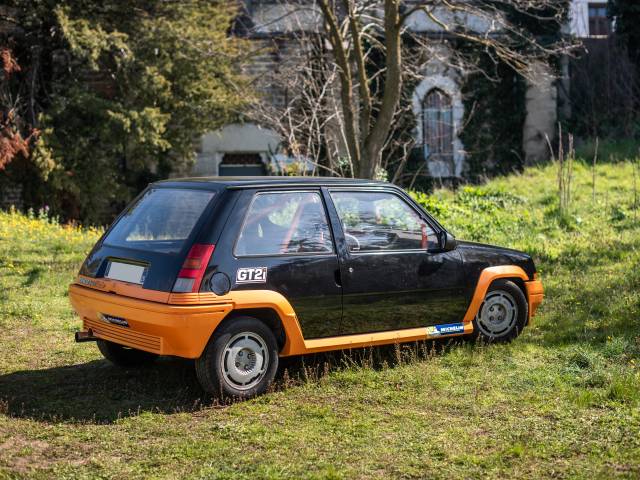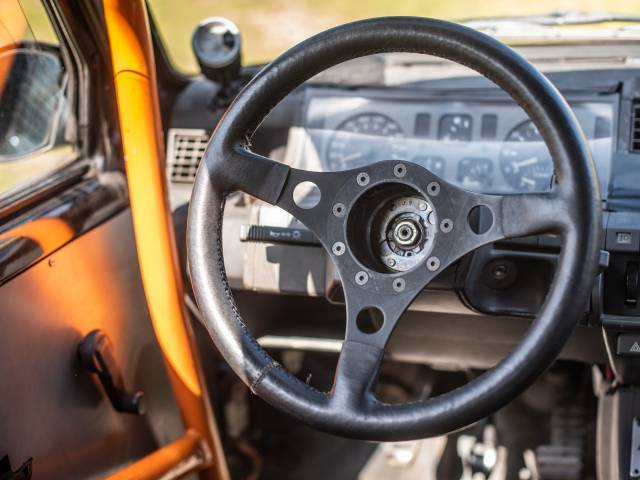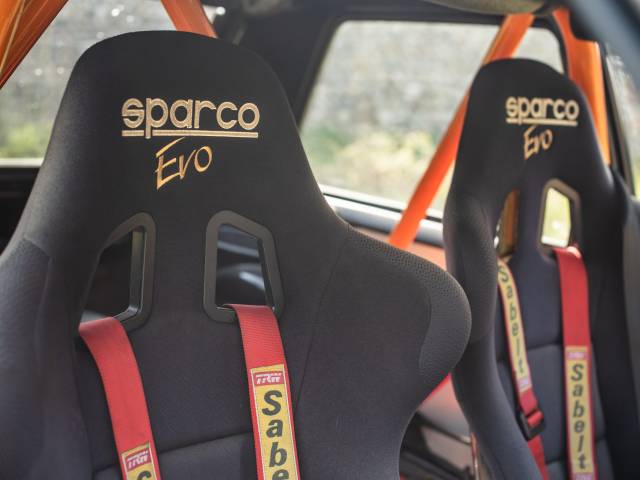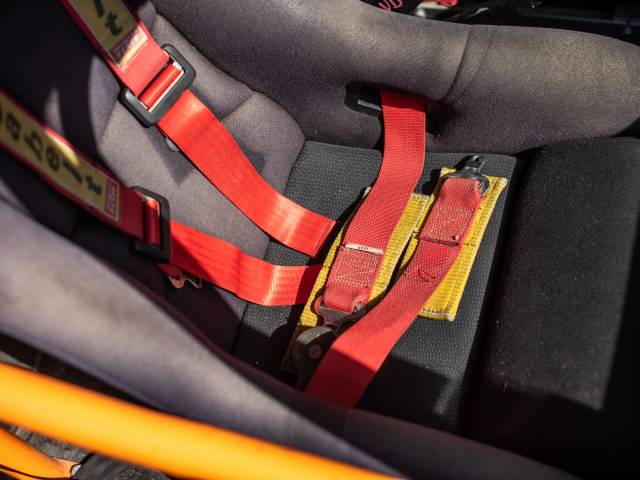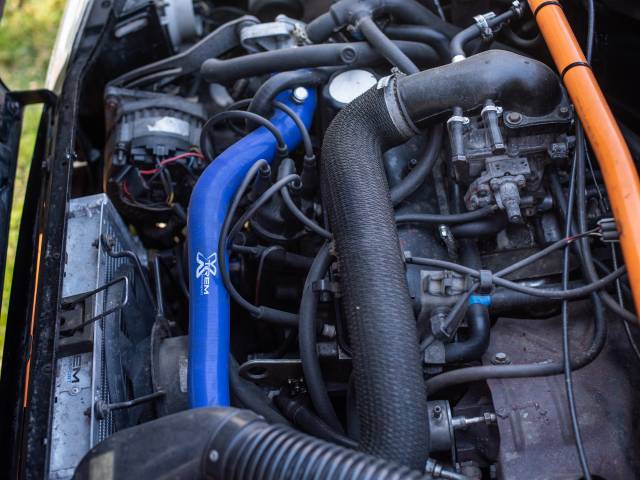 Dealer

away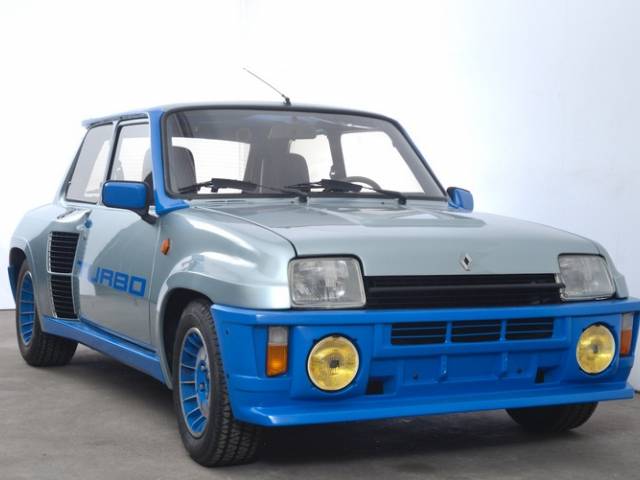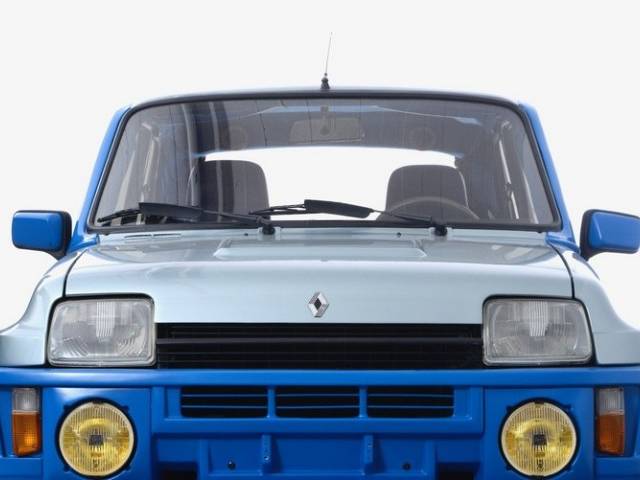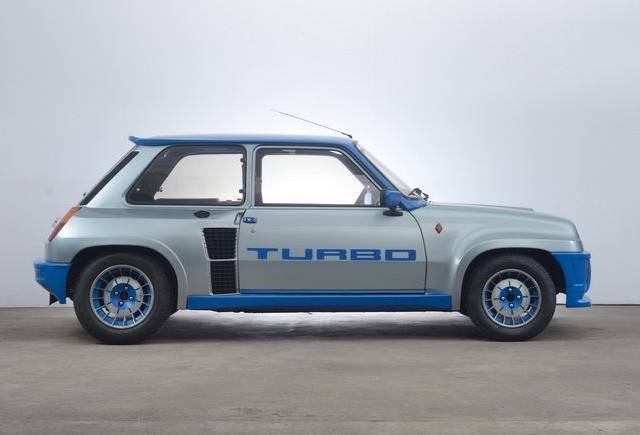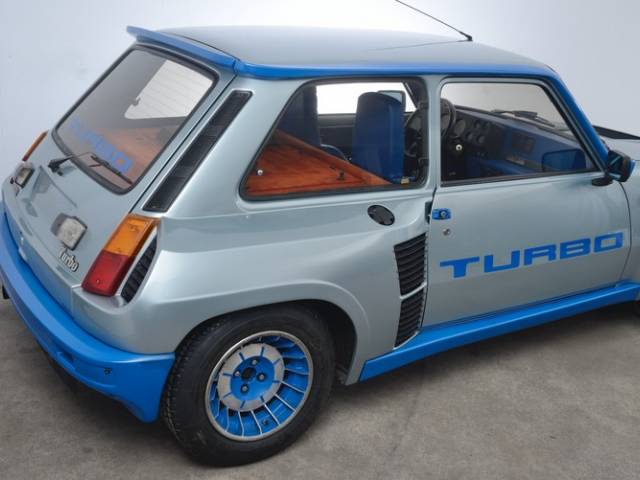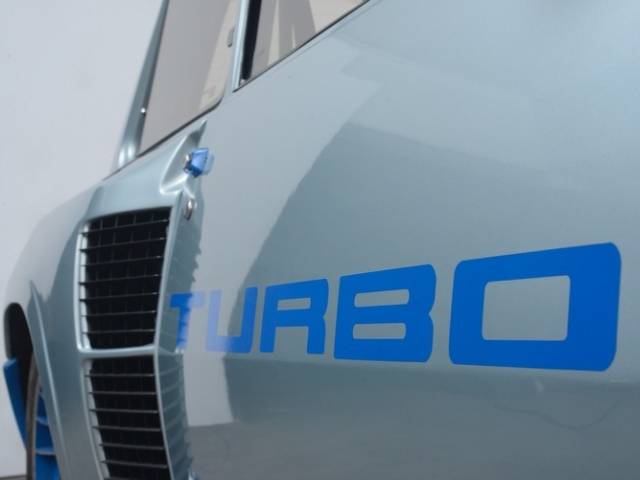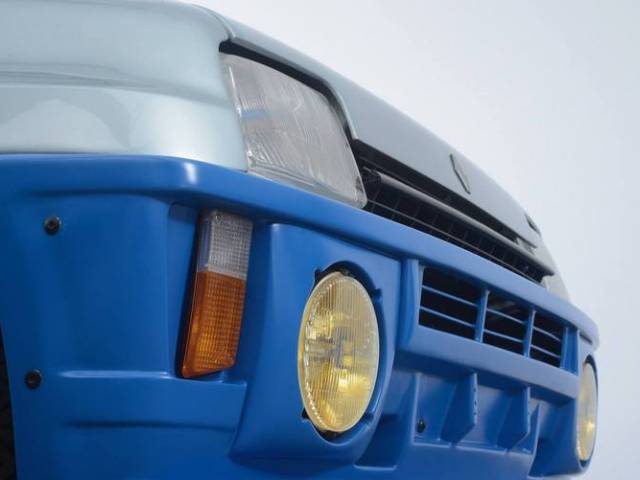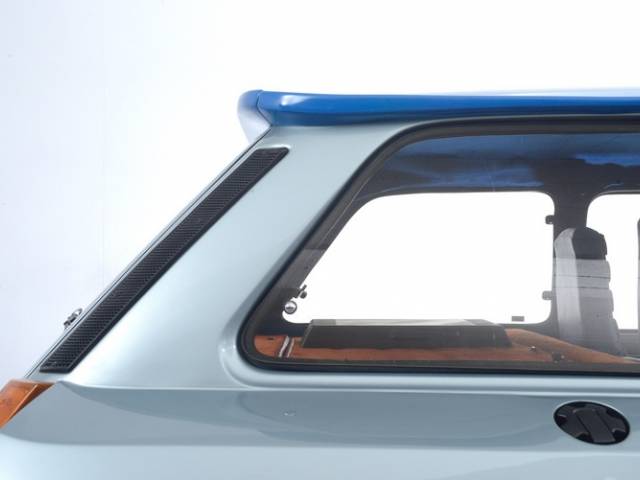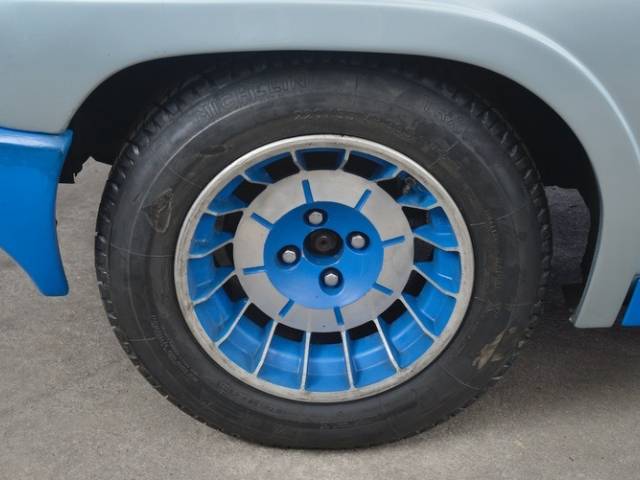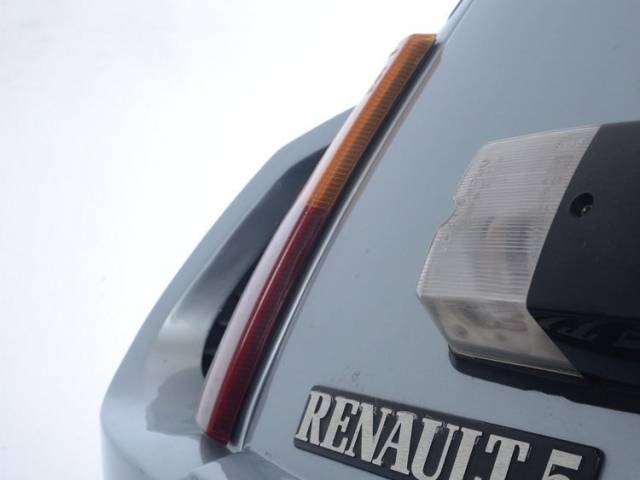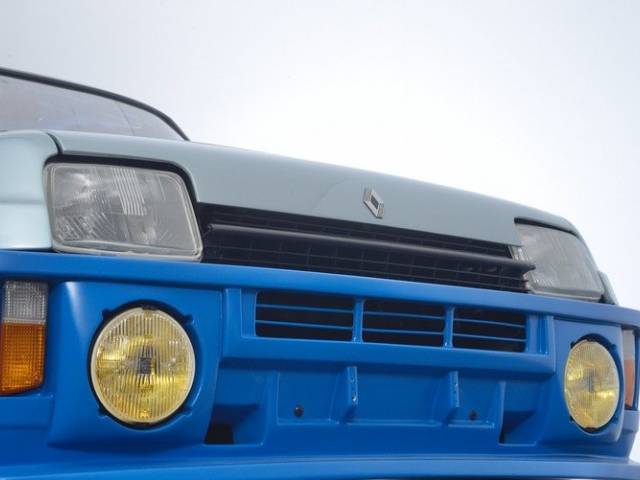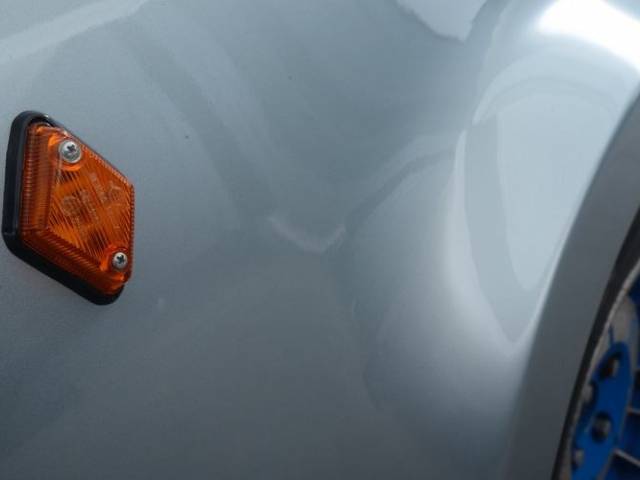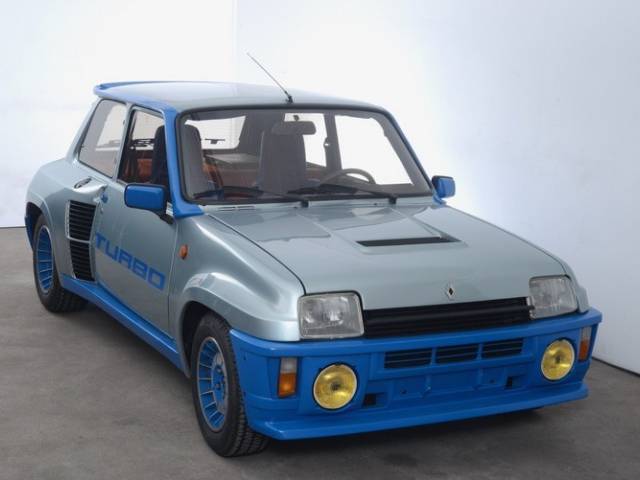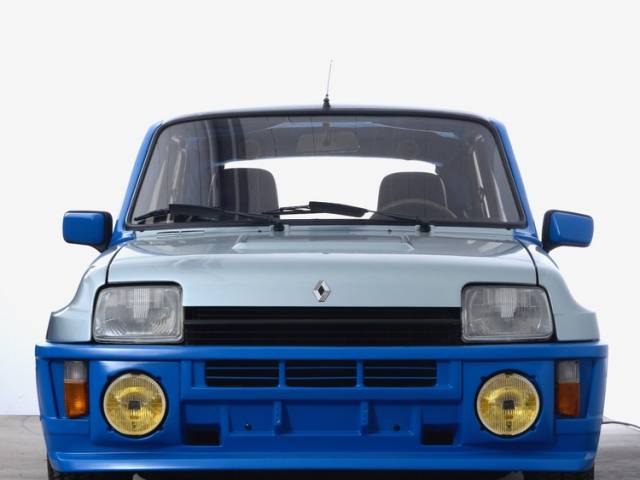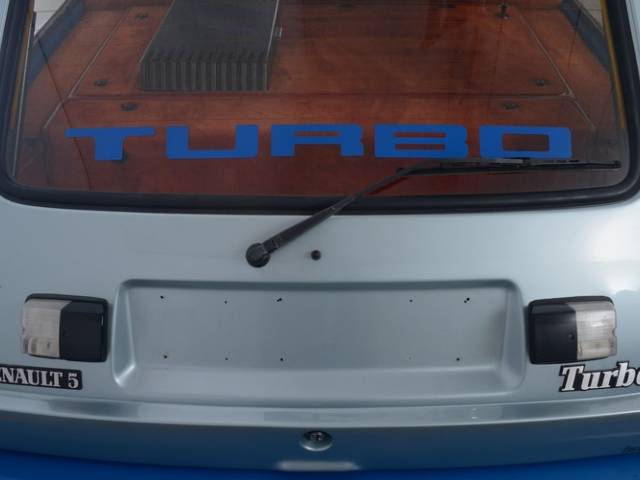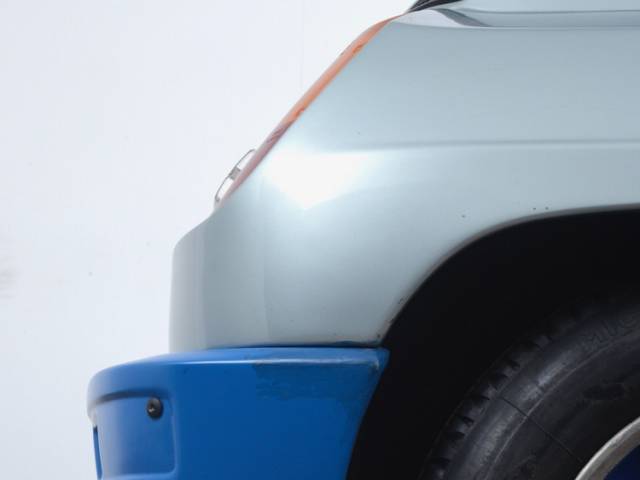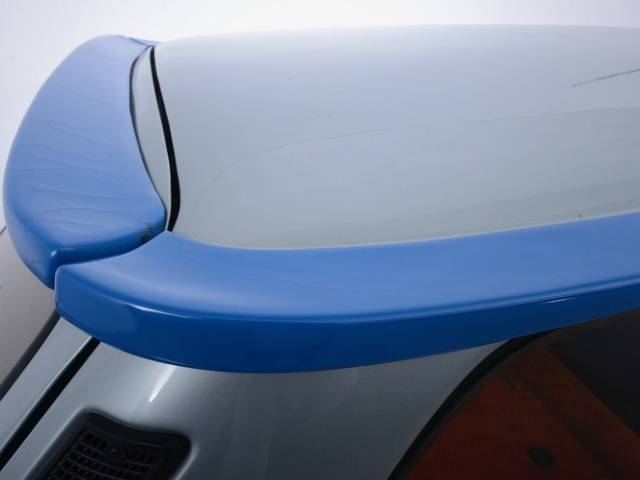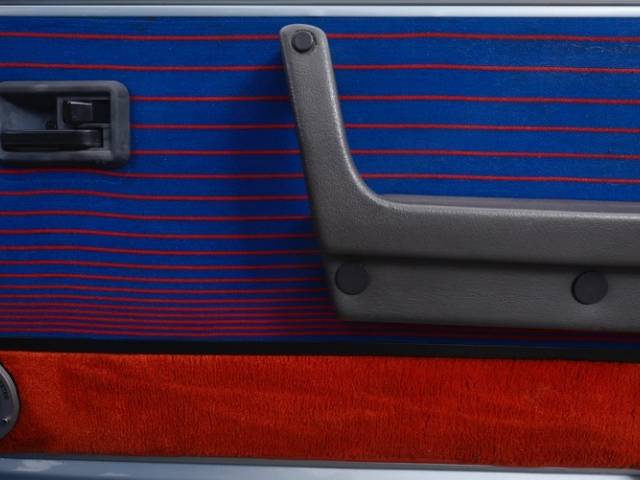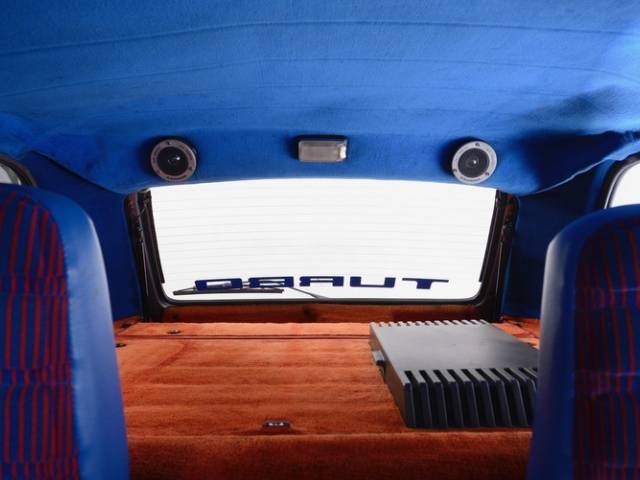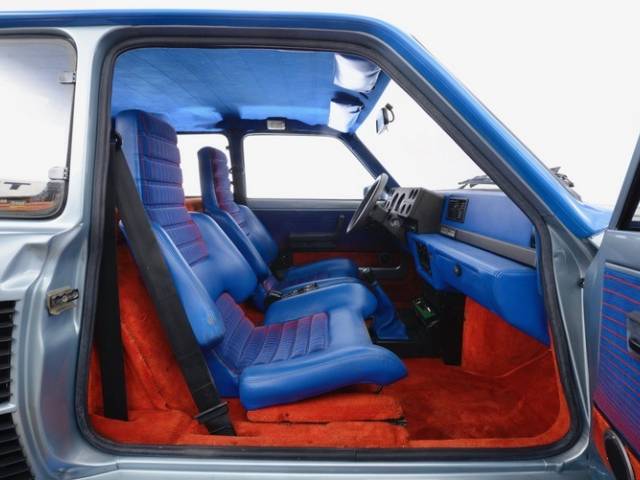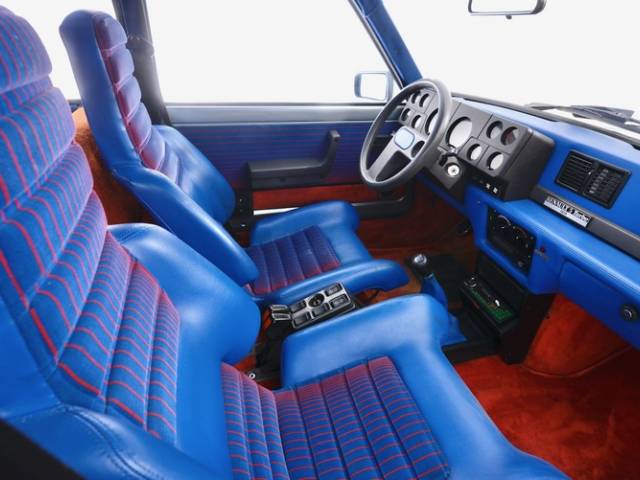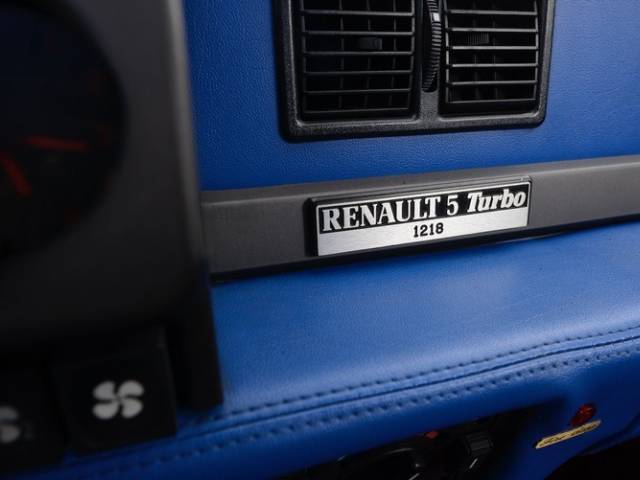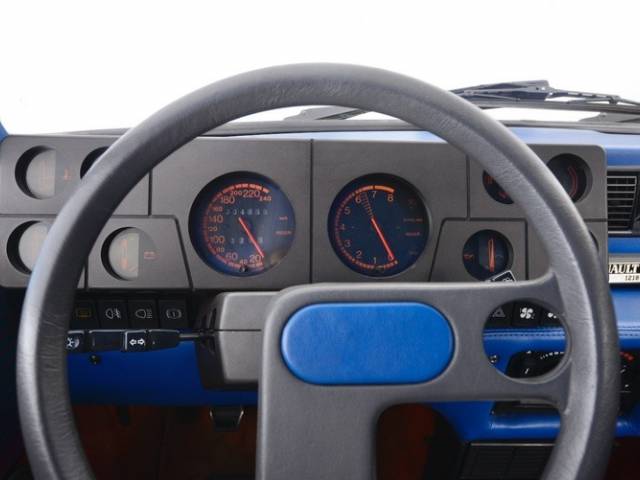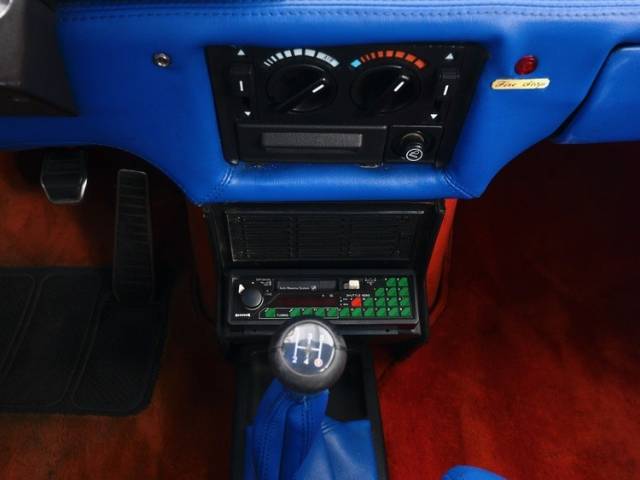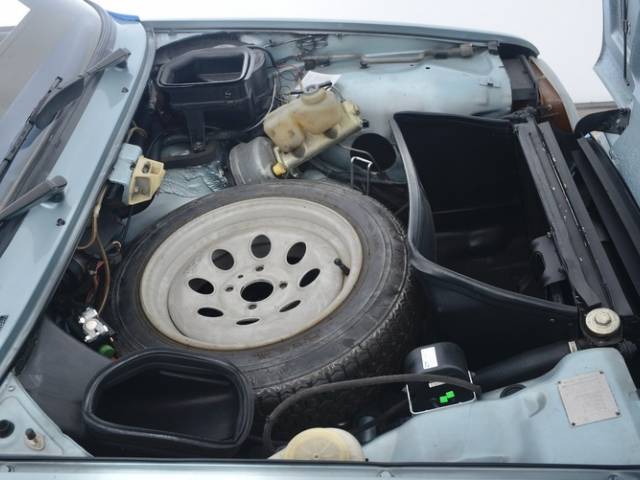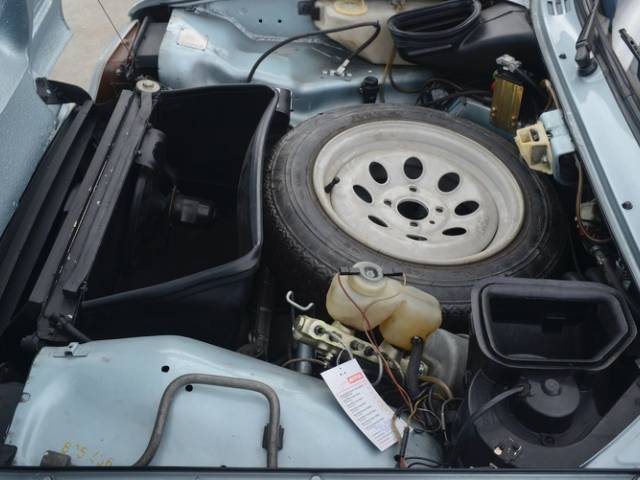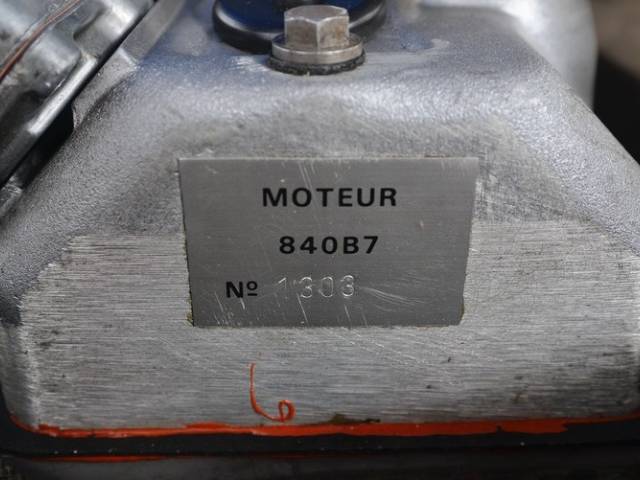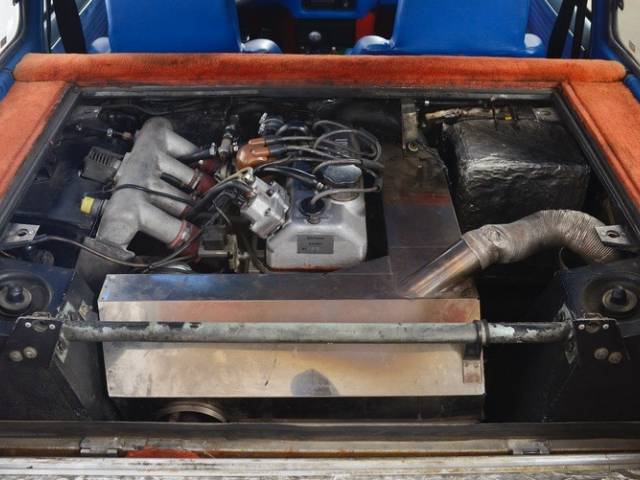 Dealer

away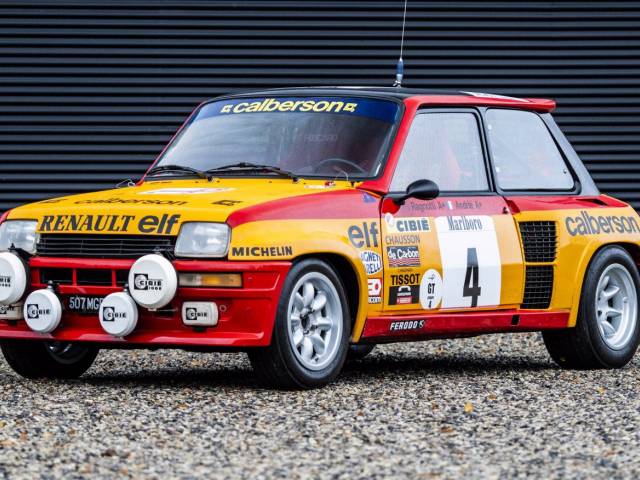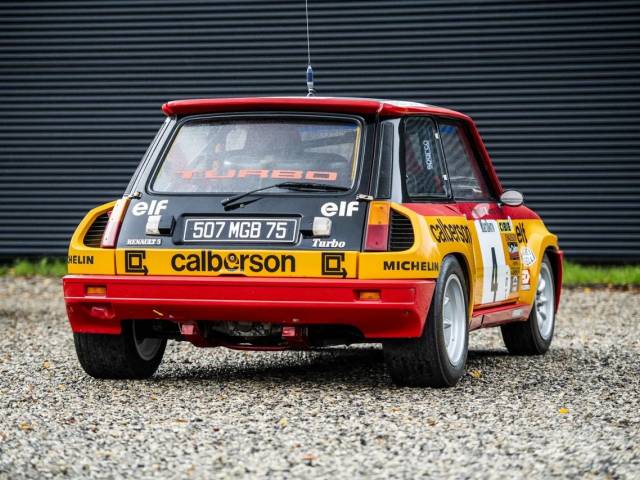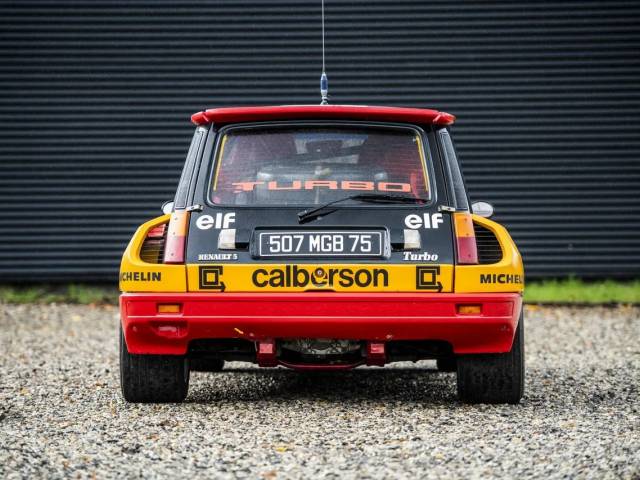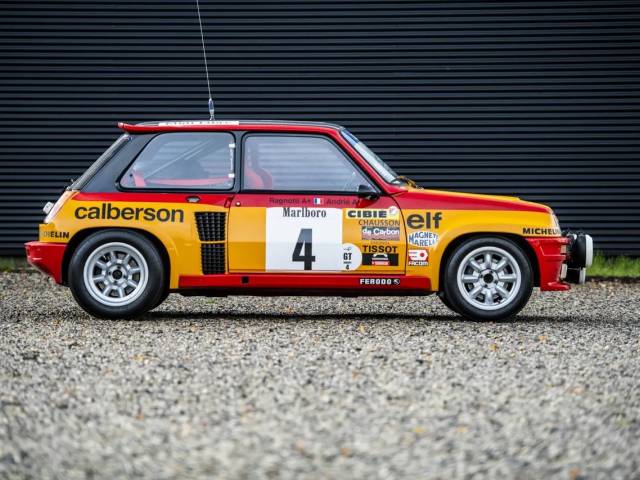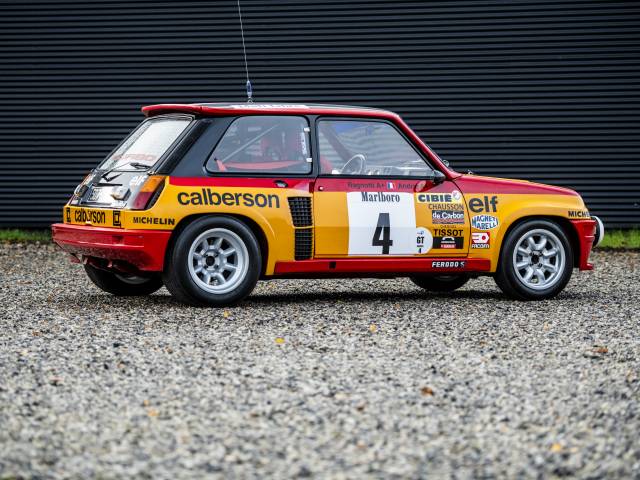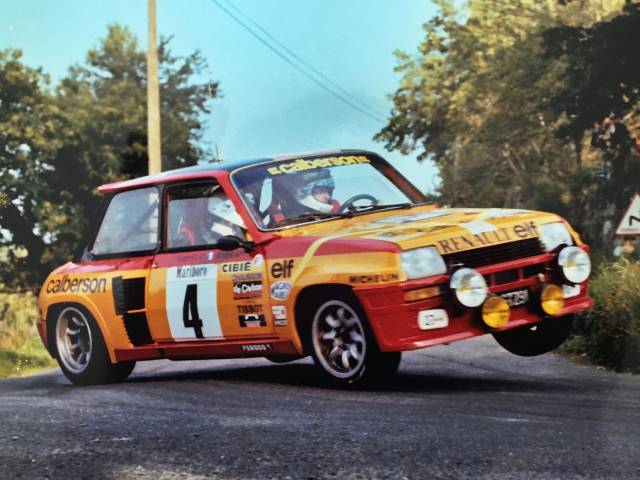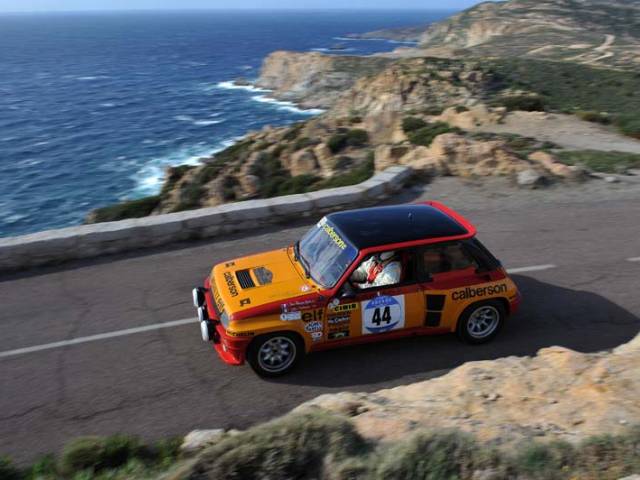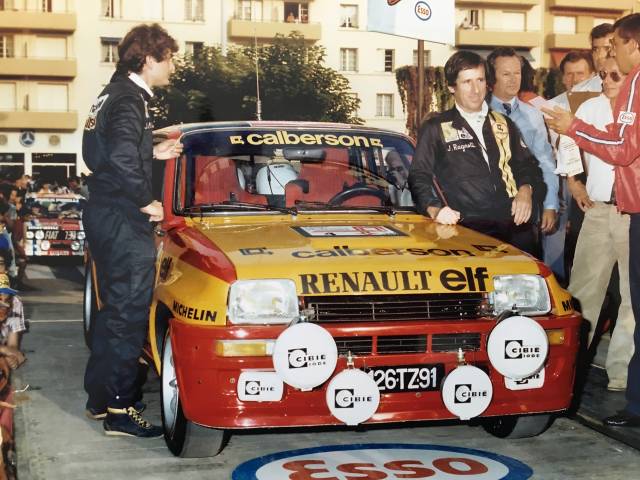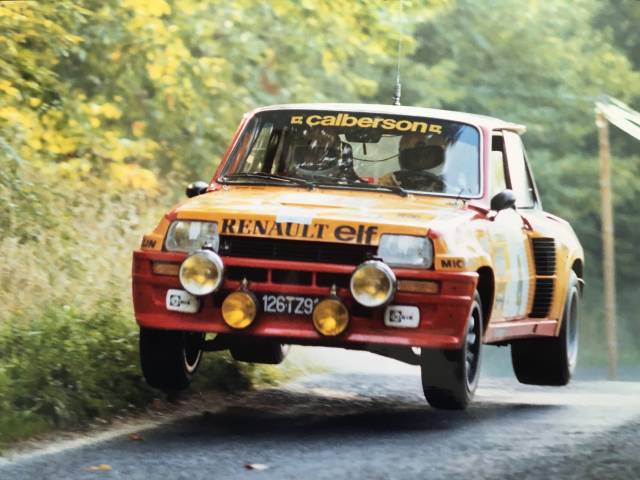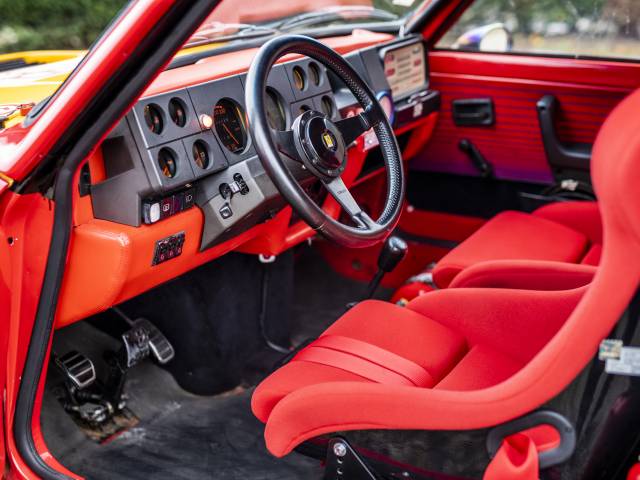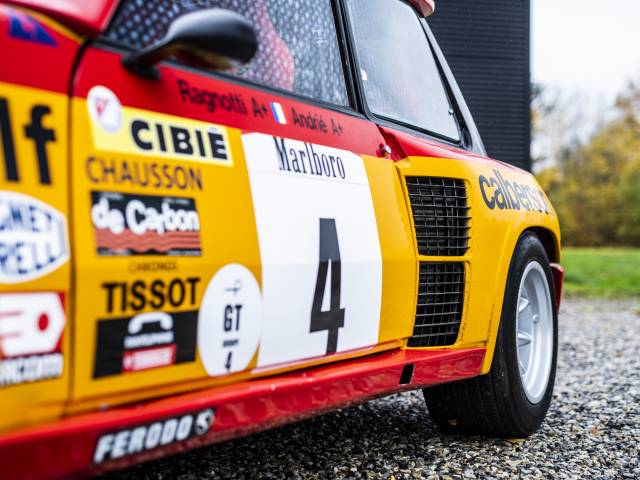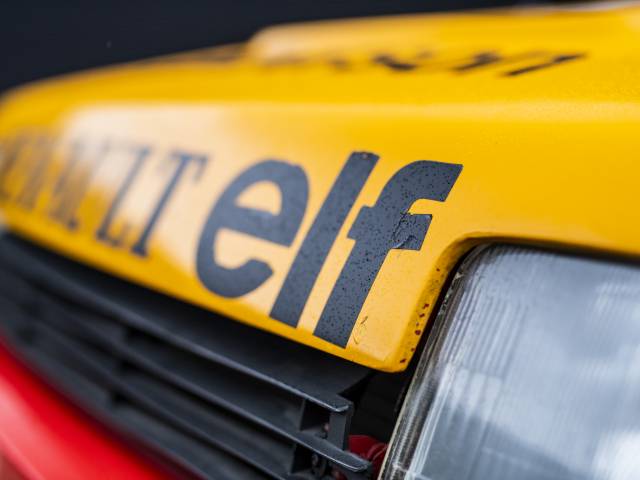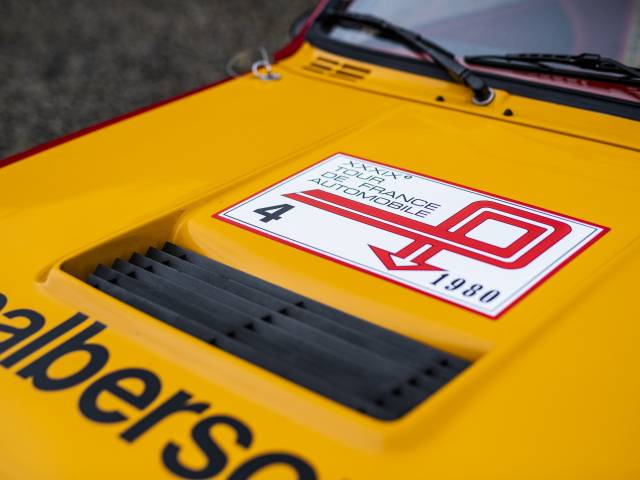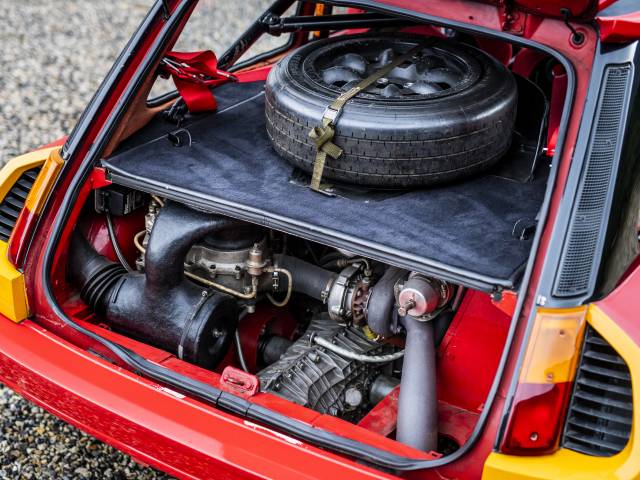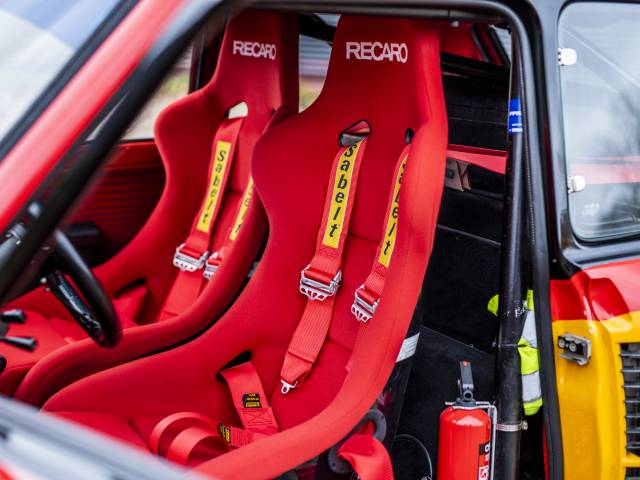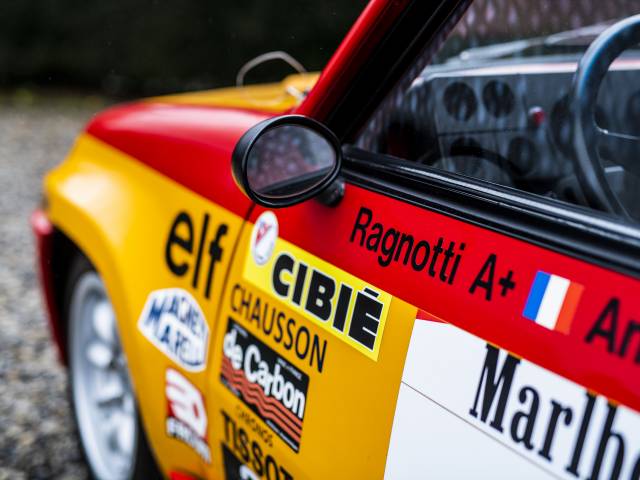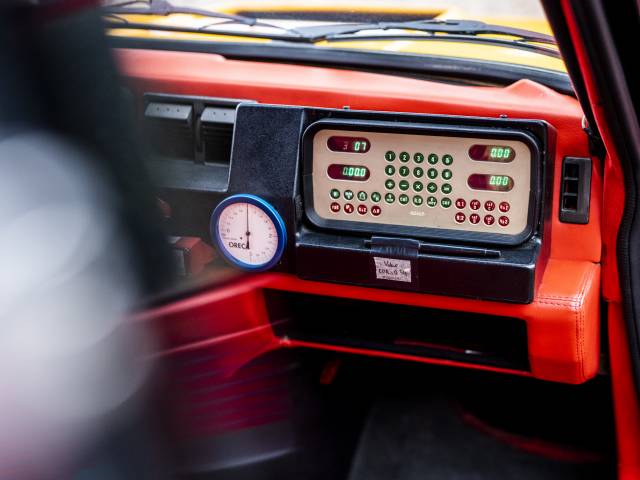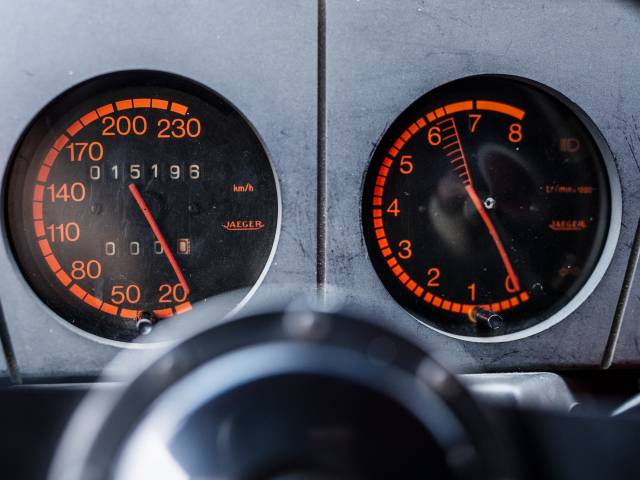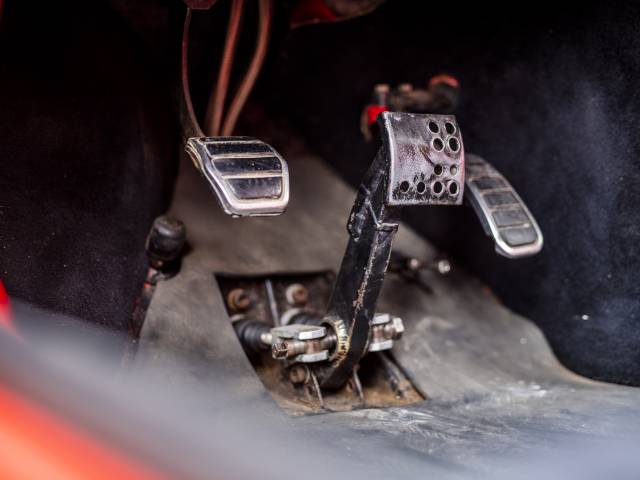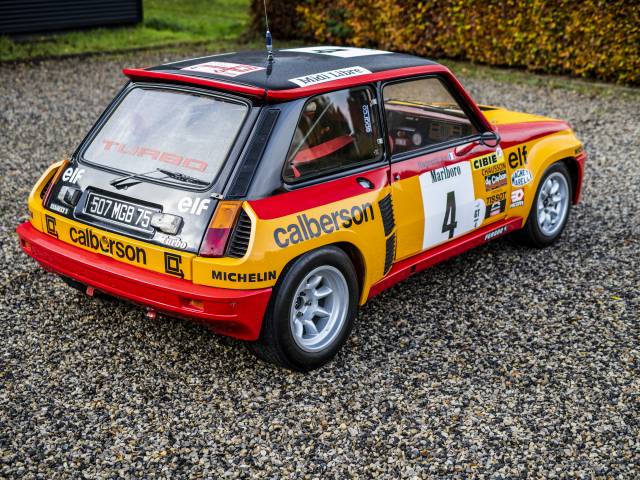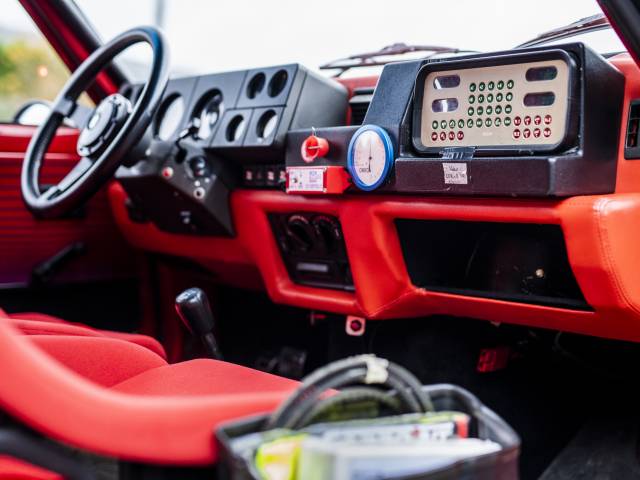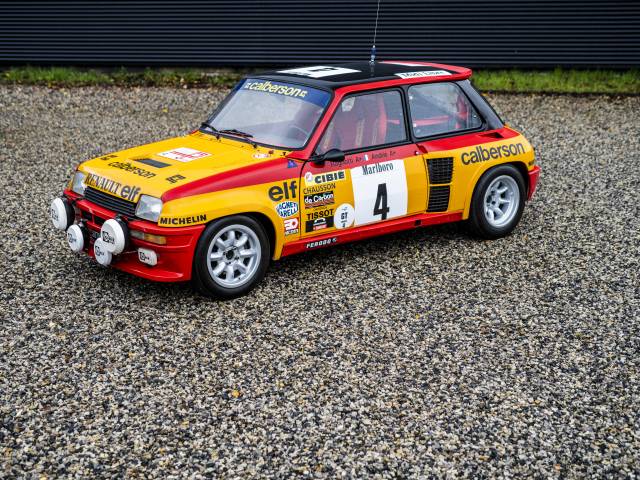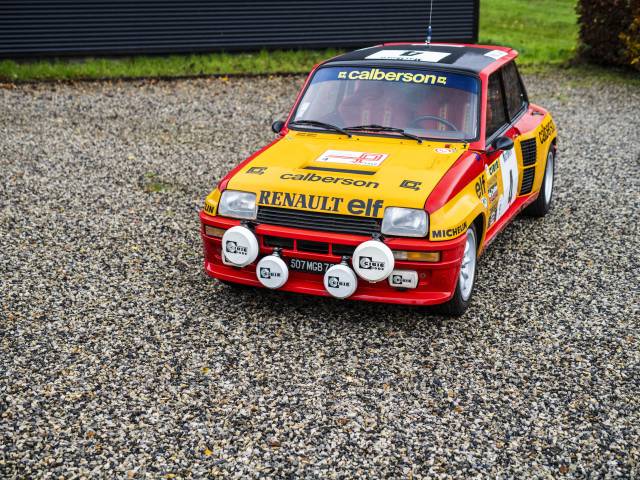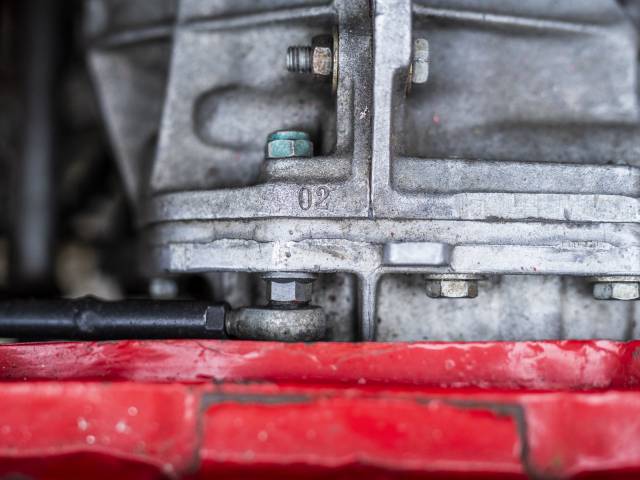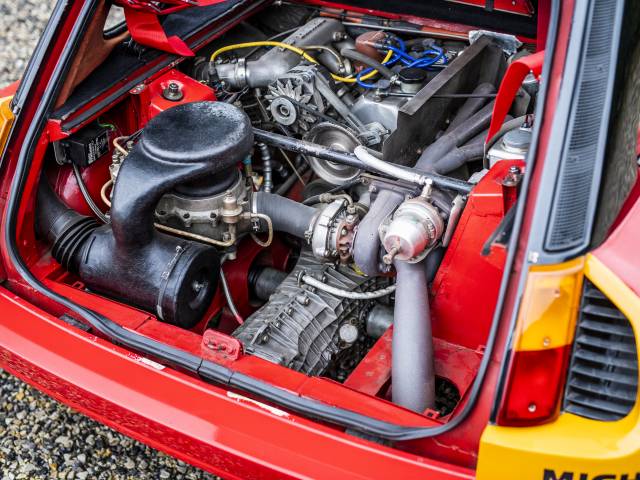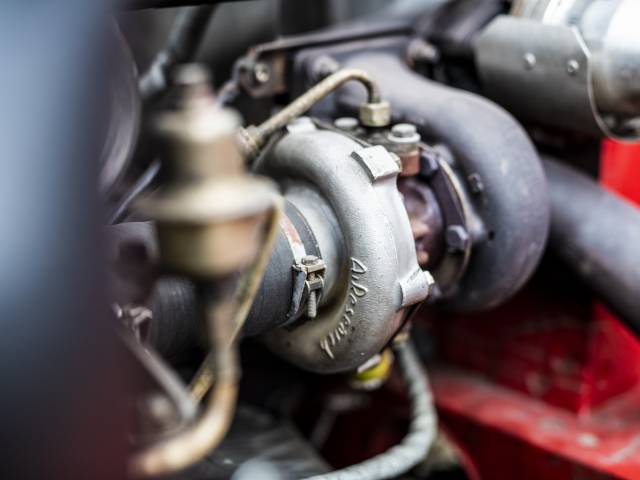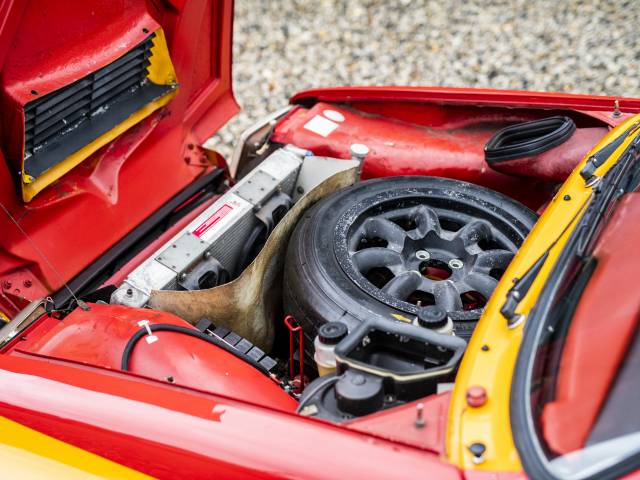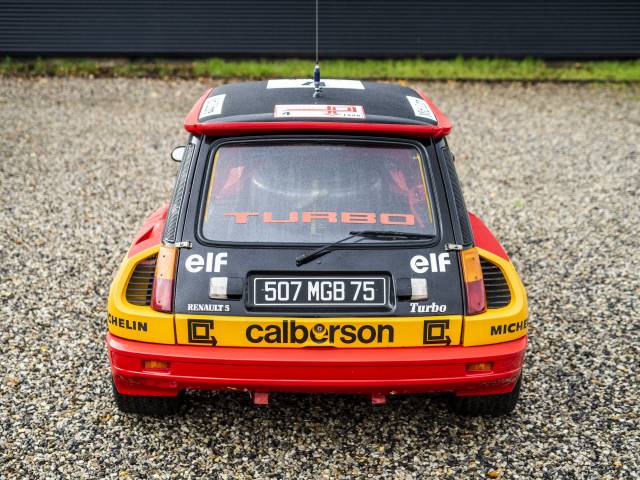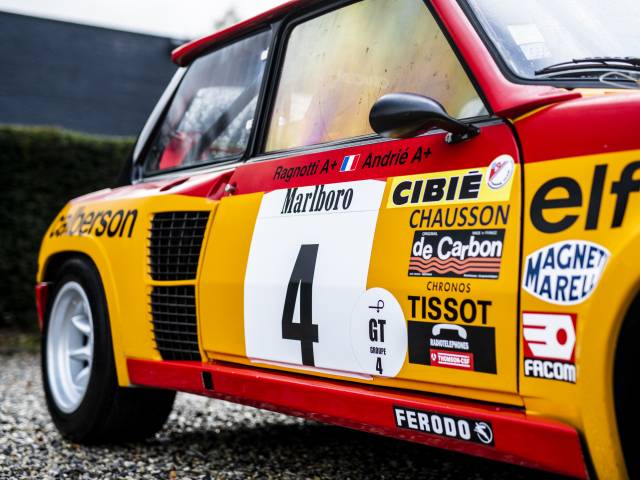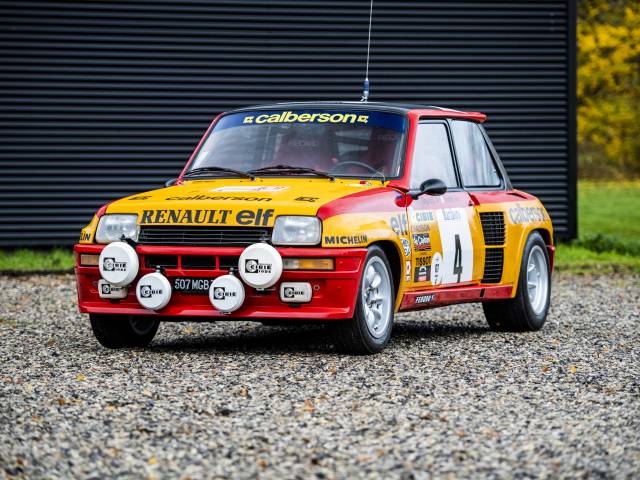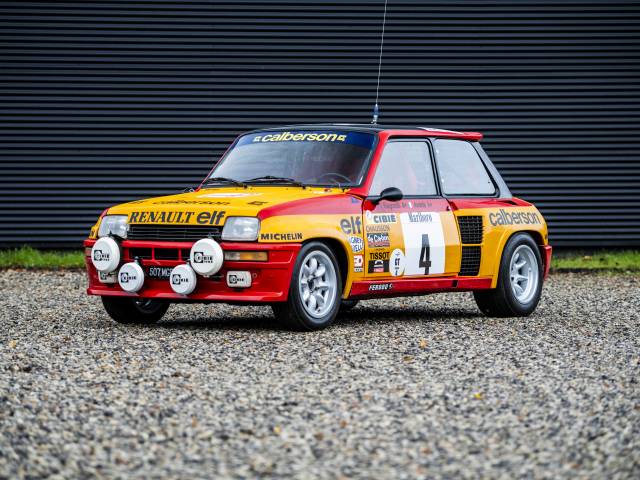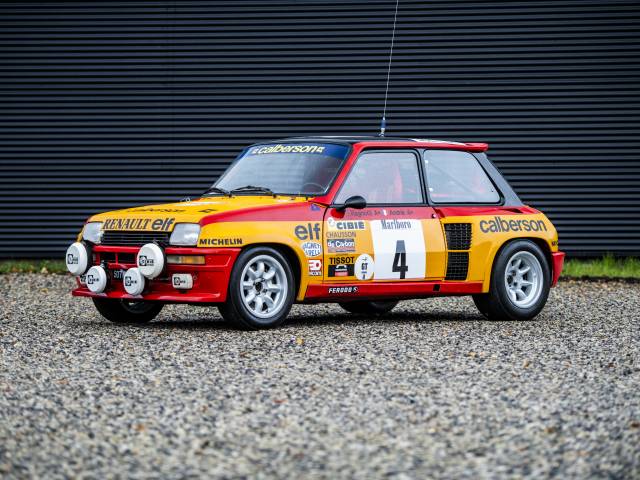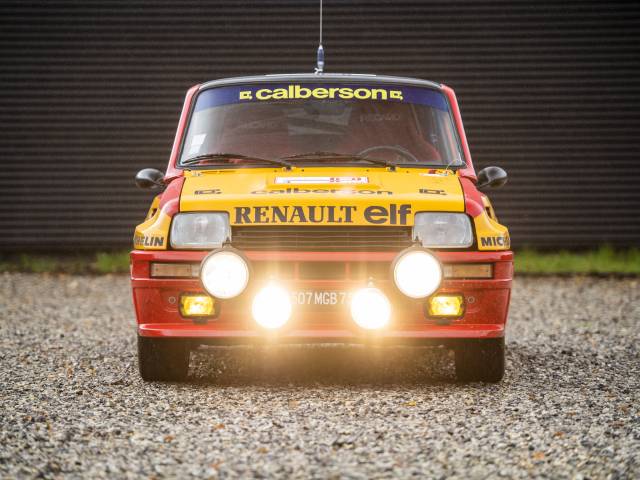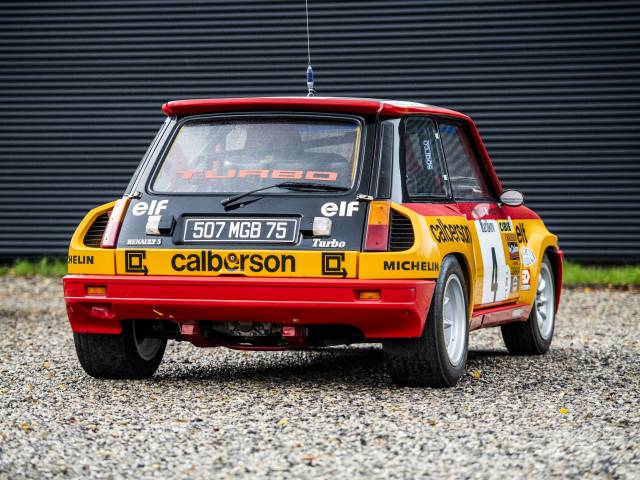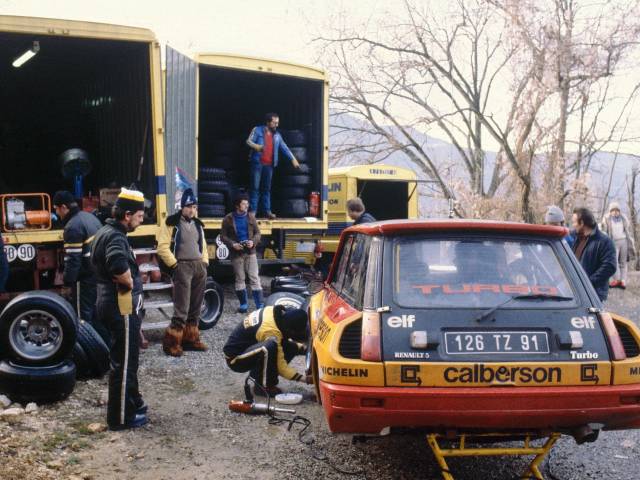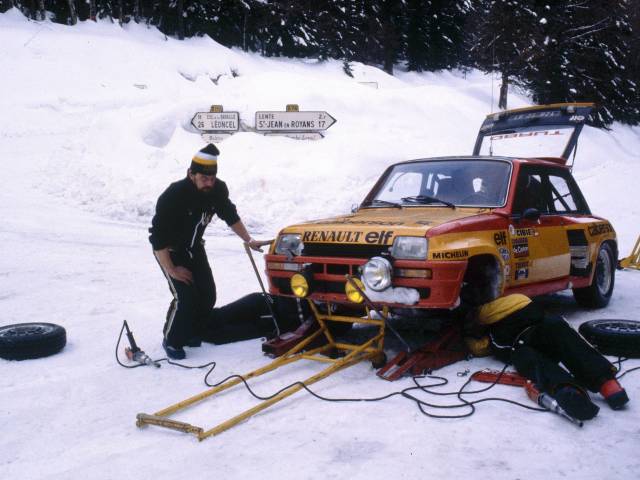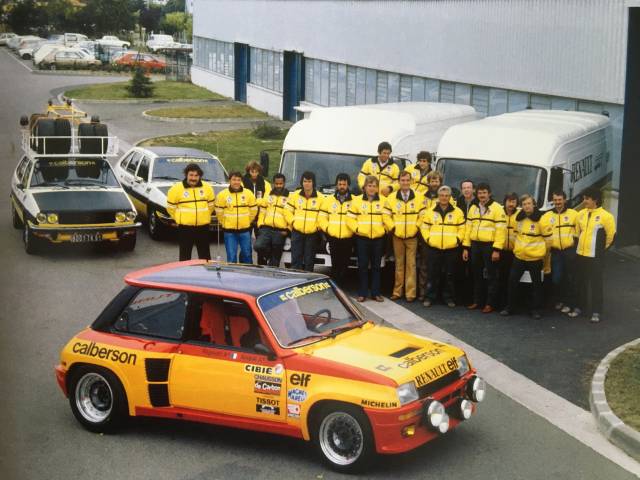 WORKS RALLY GROUP 4
Dealer

away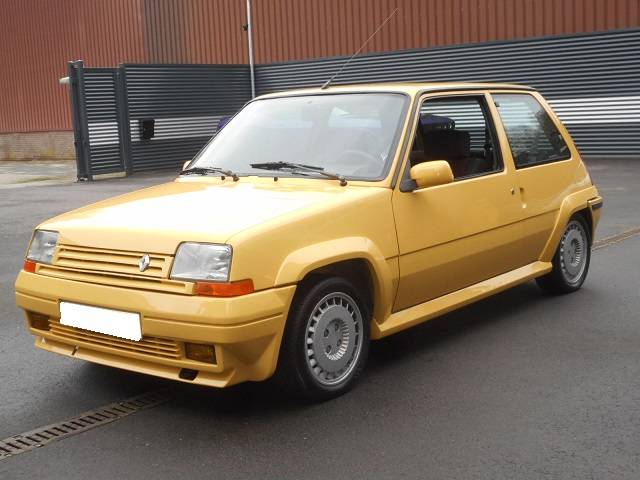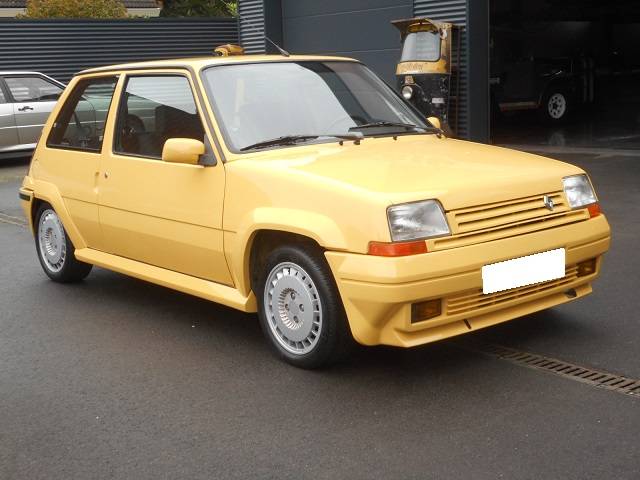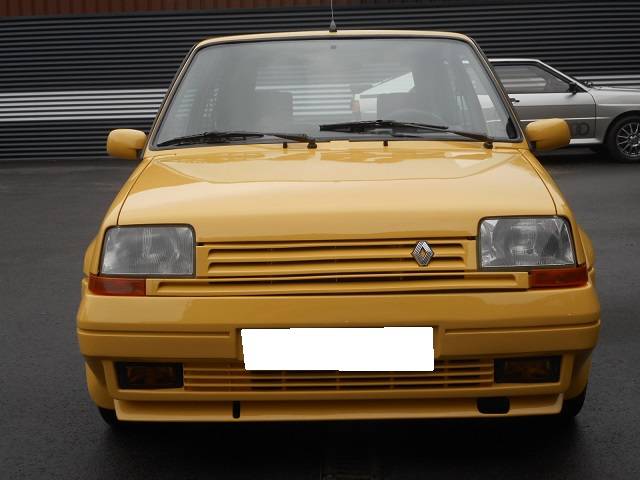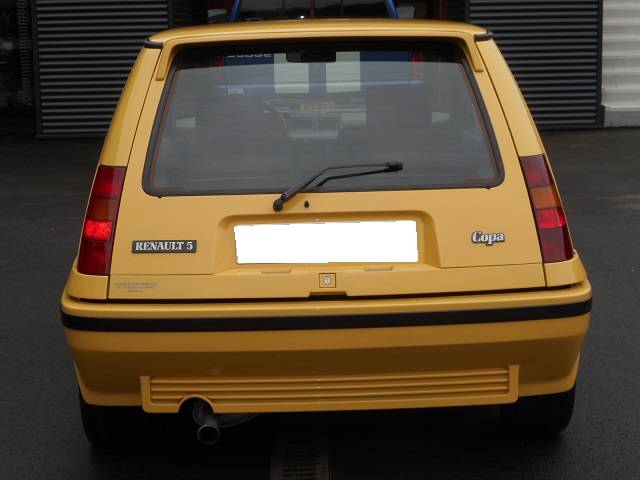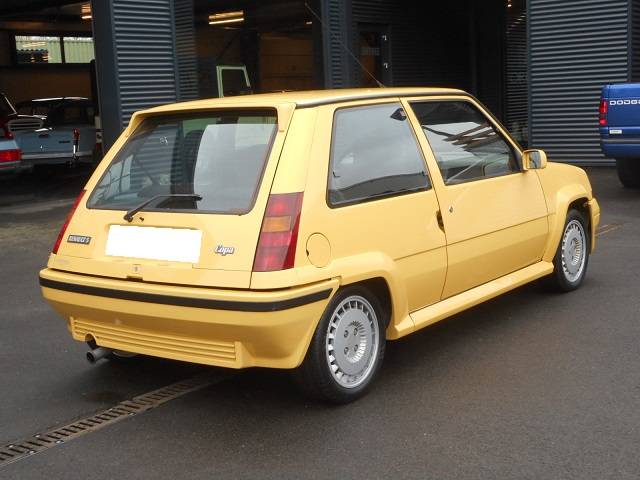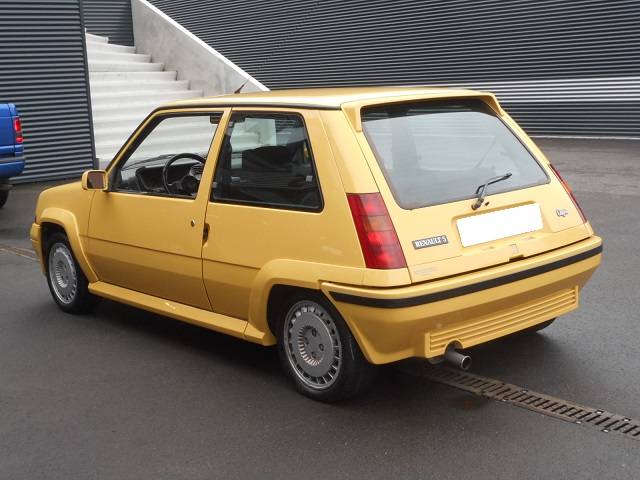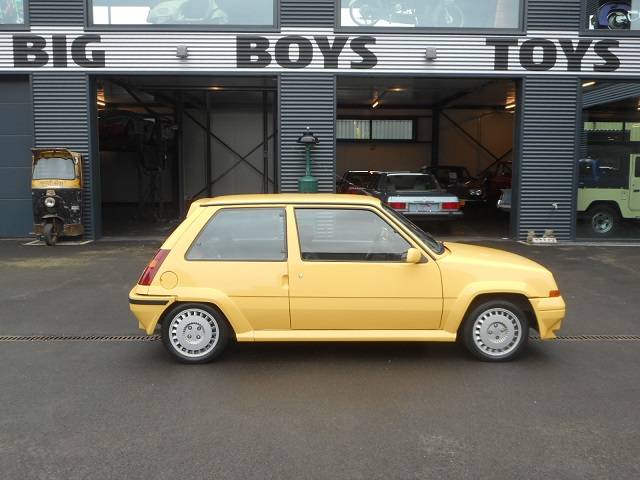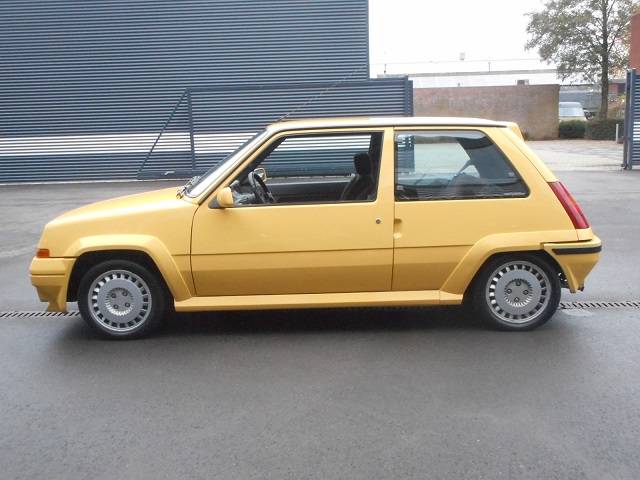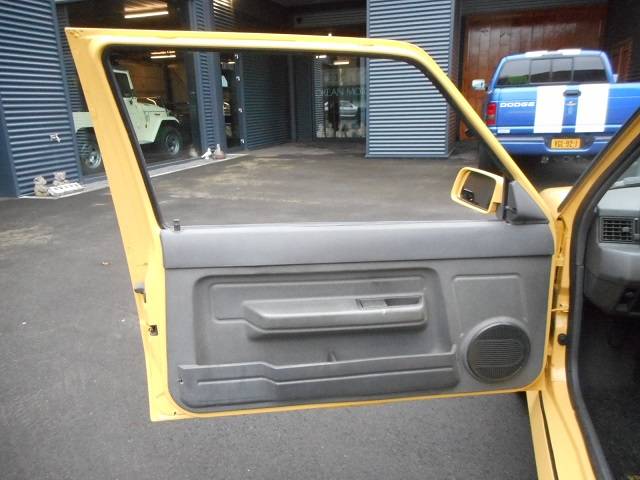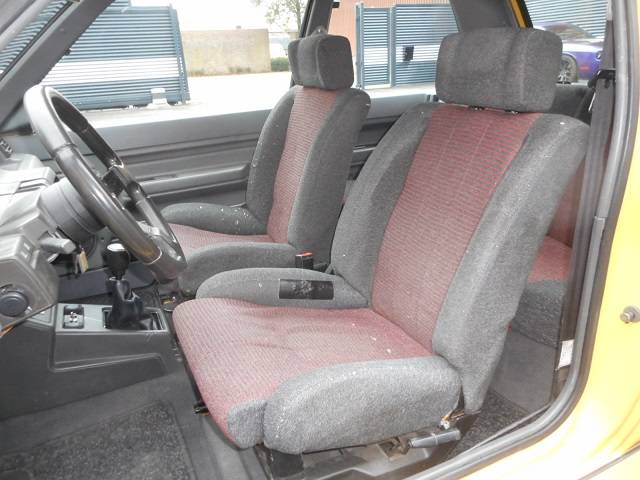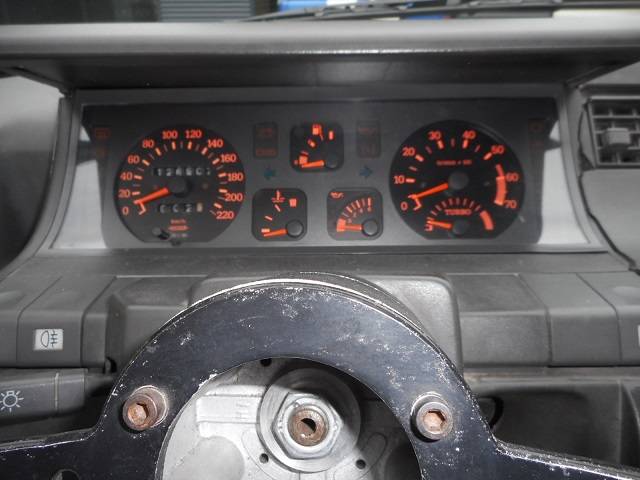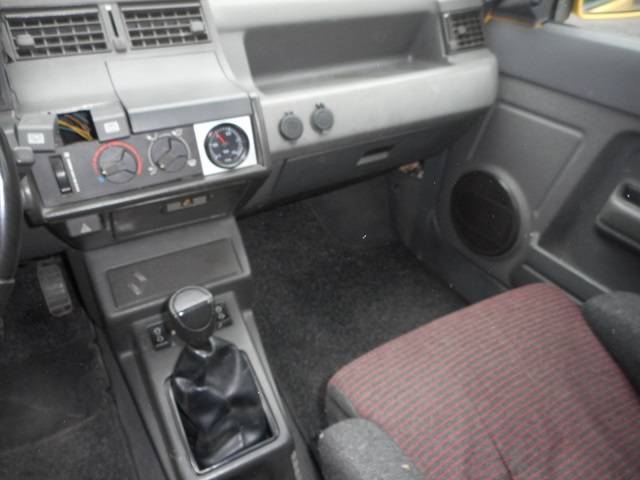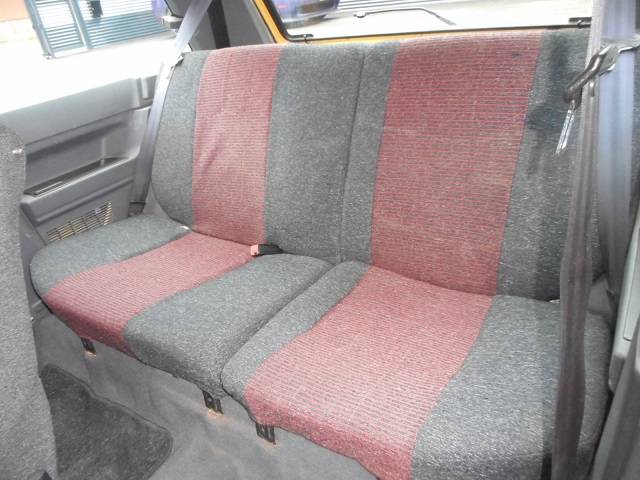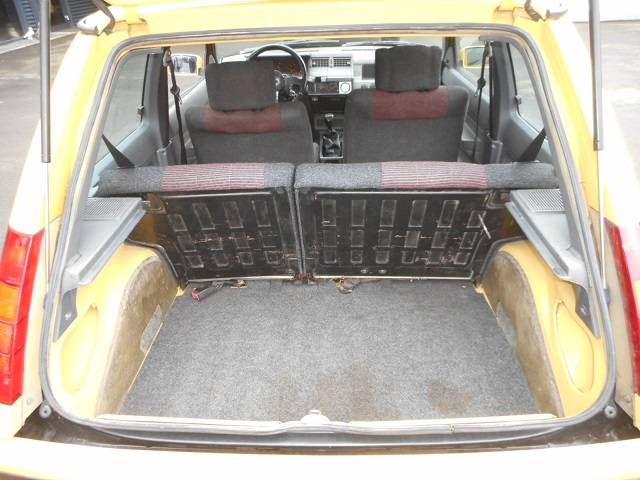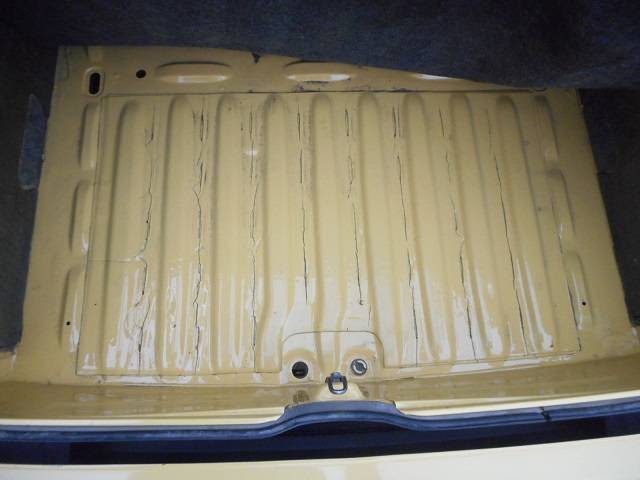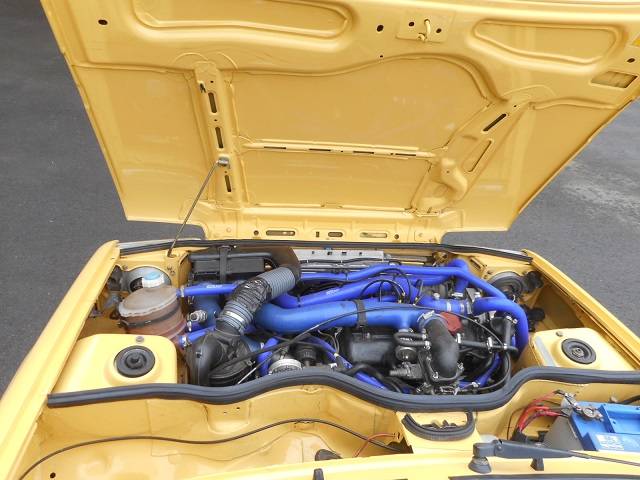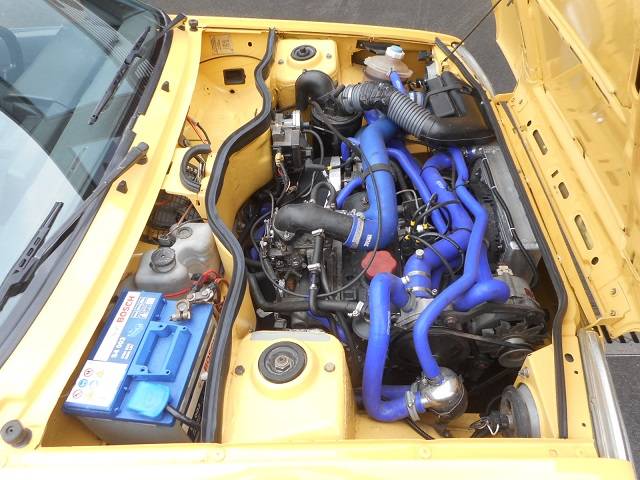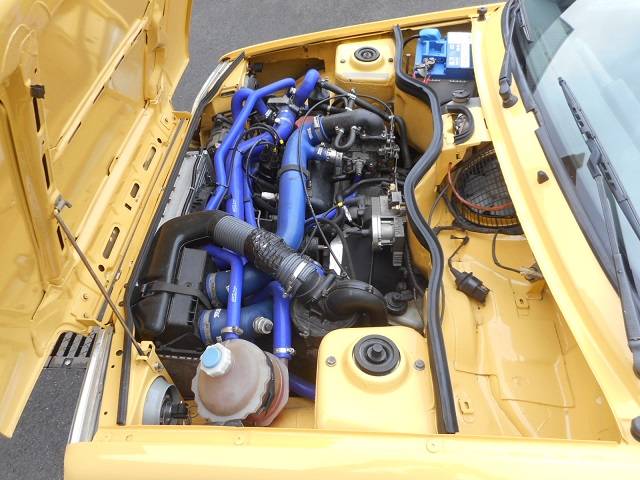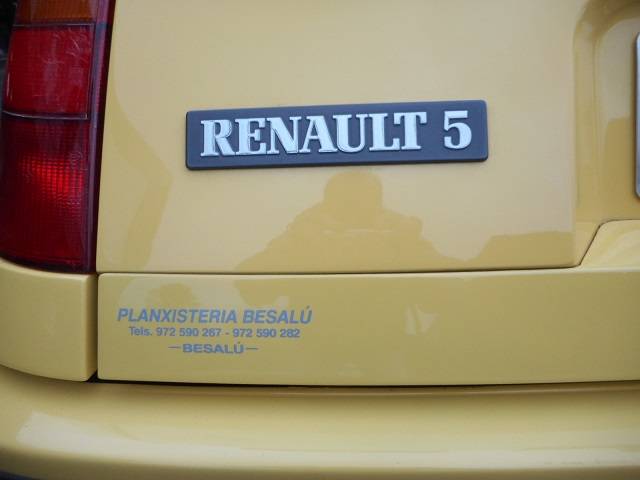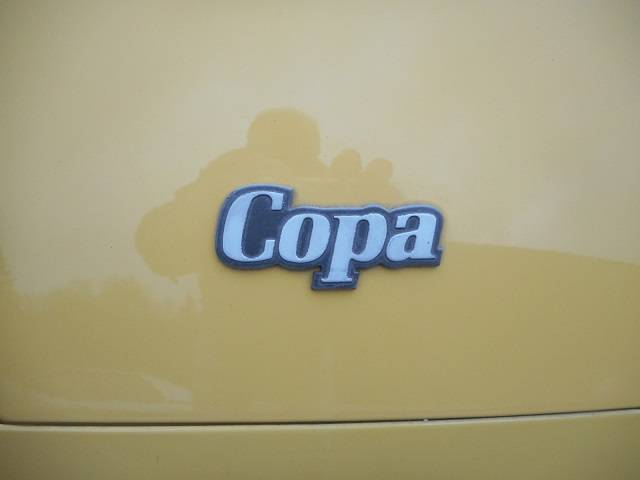 Dealer

away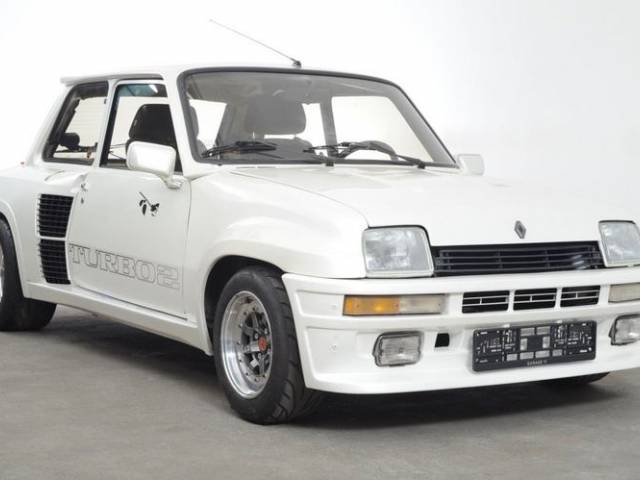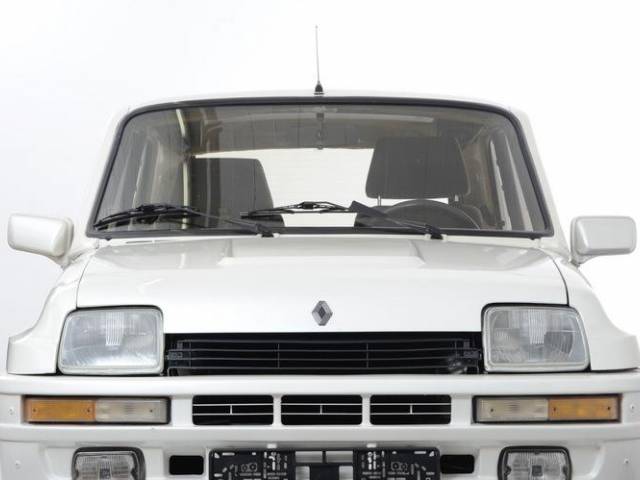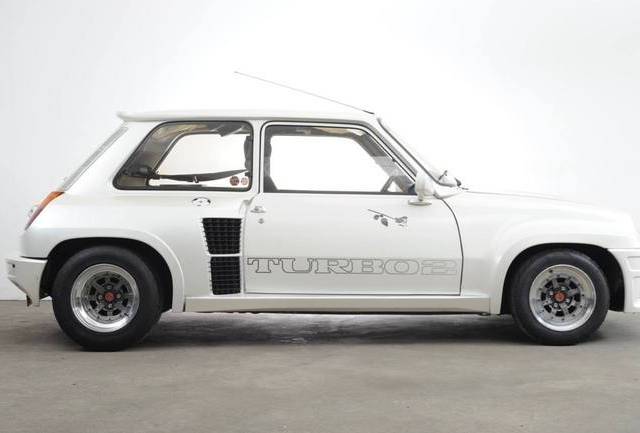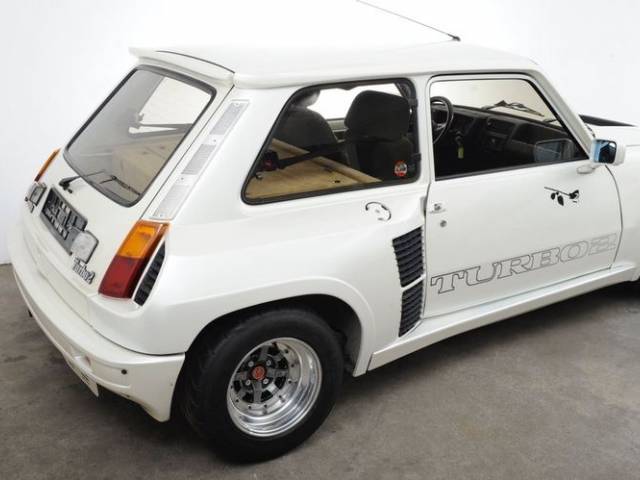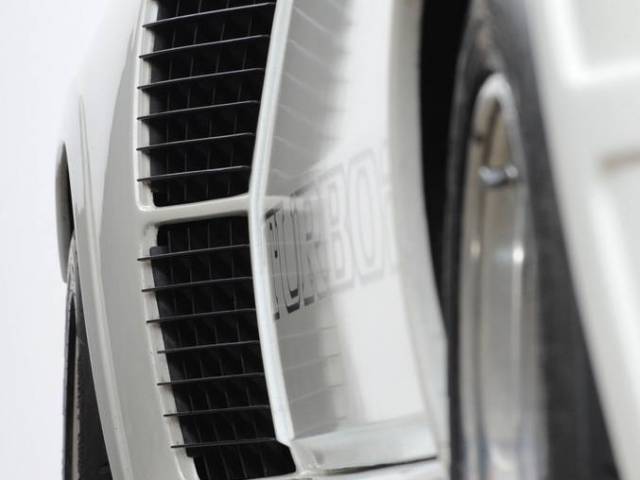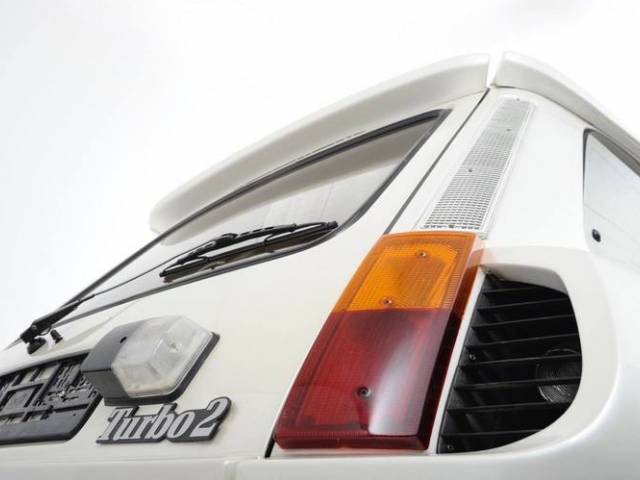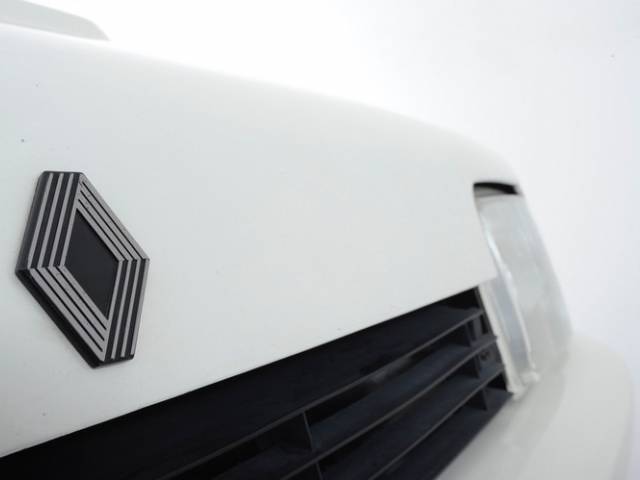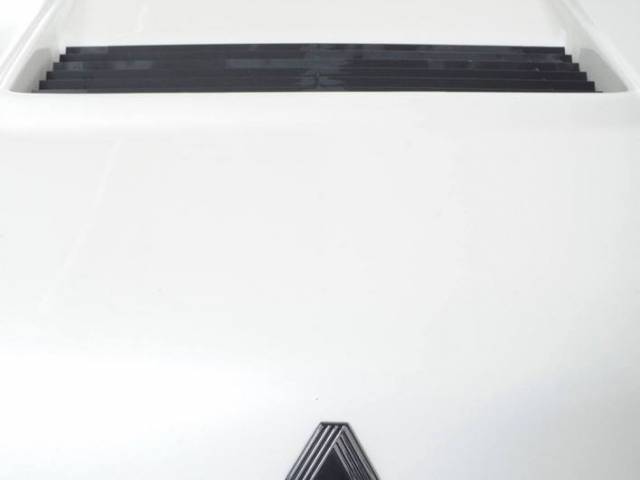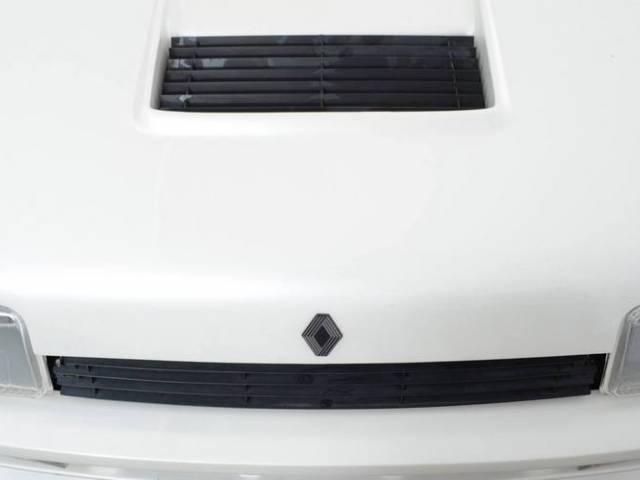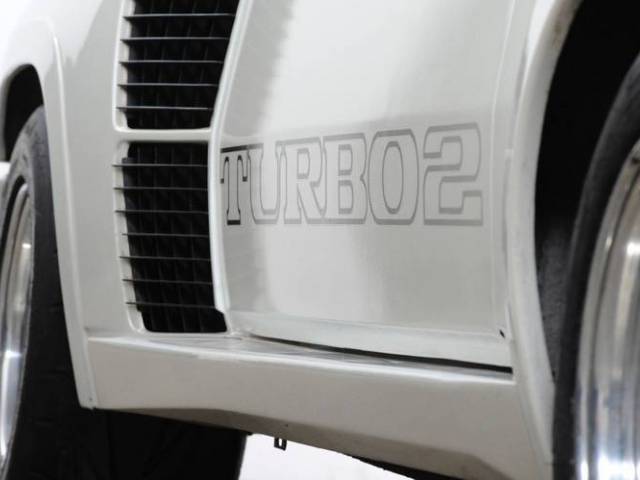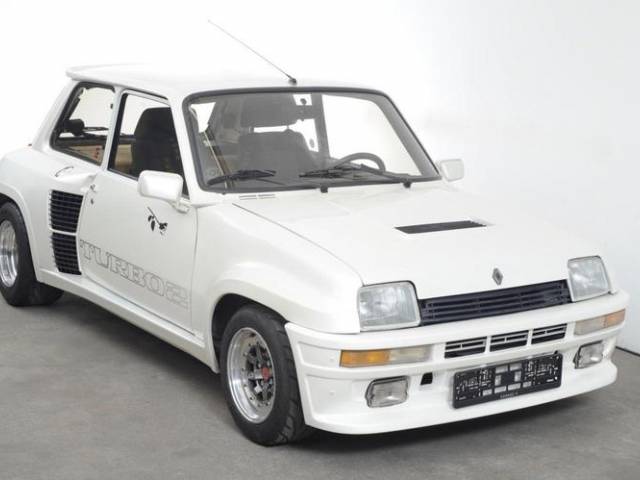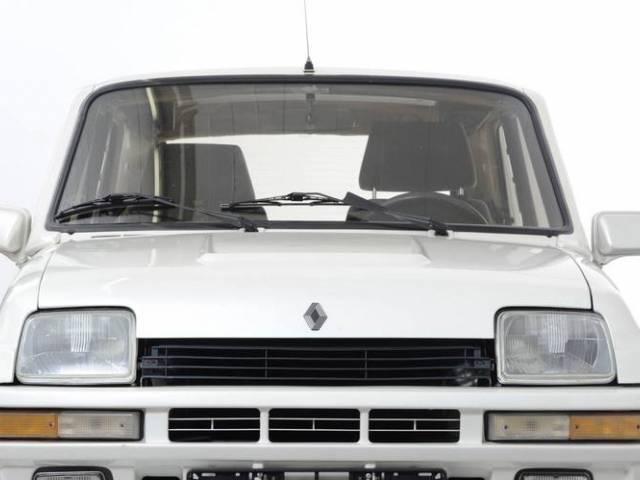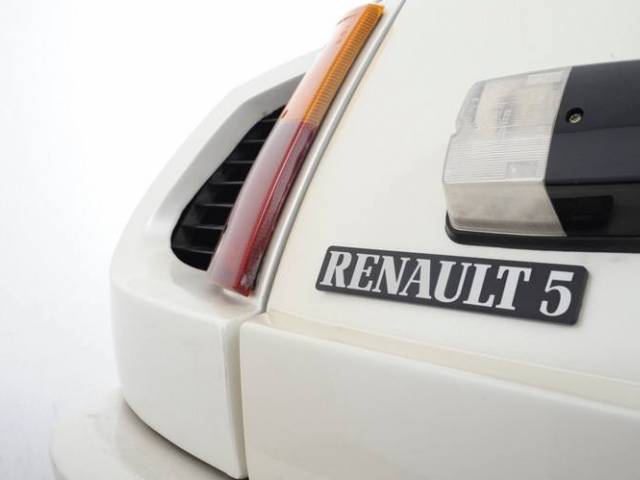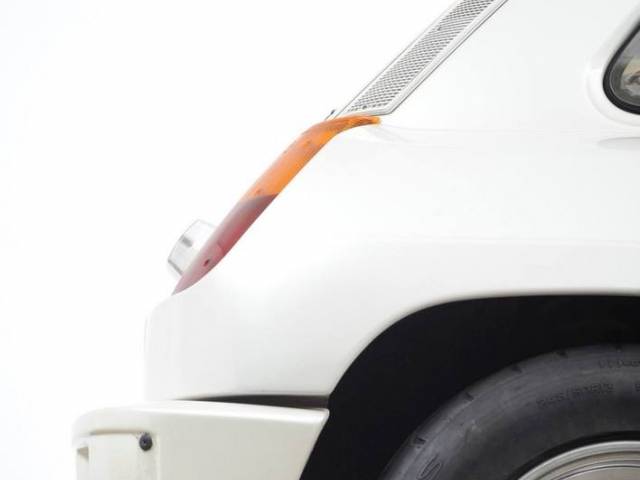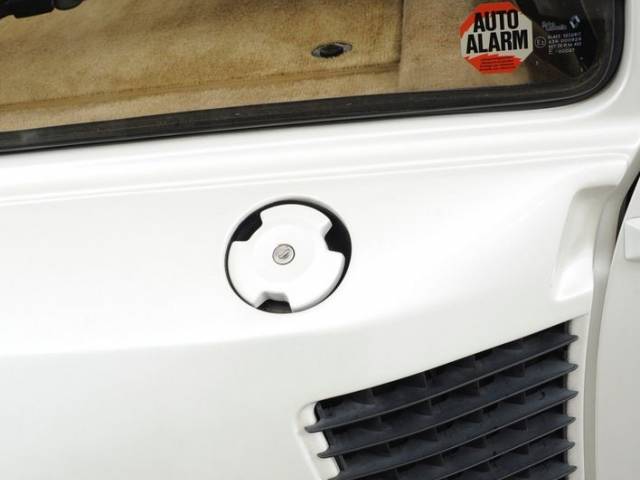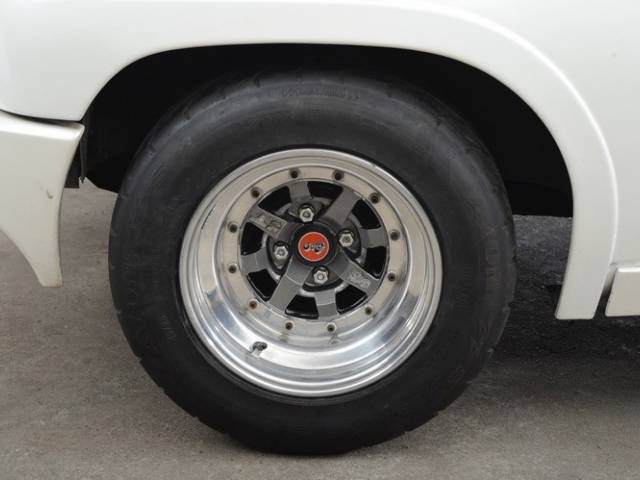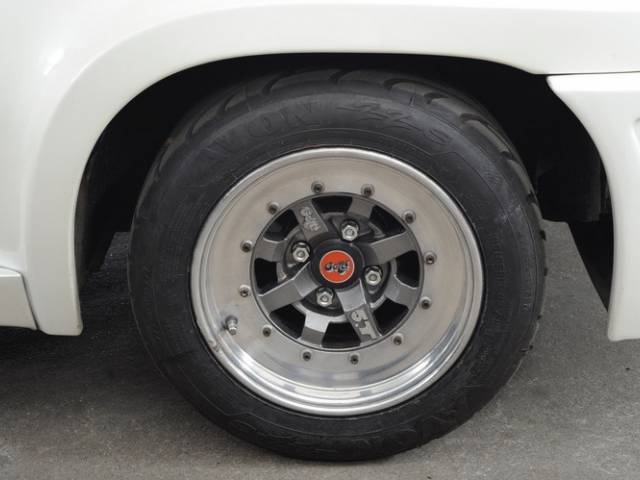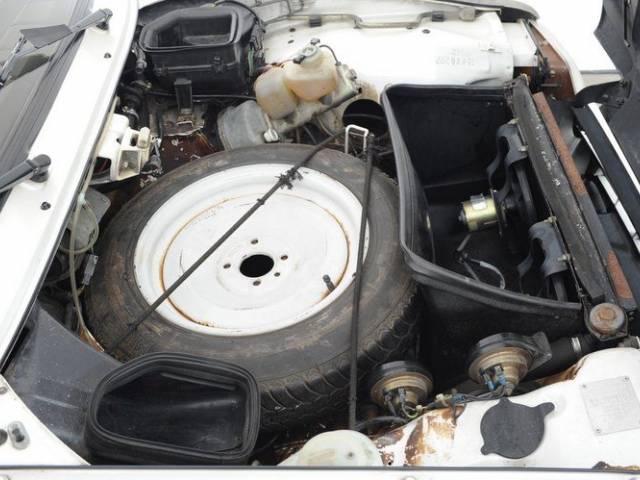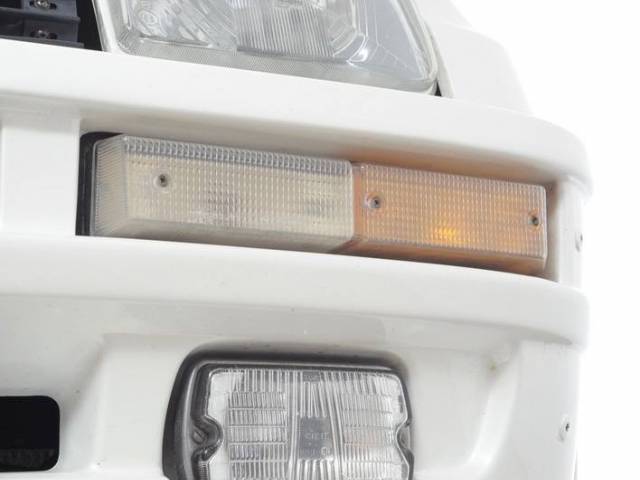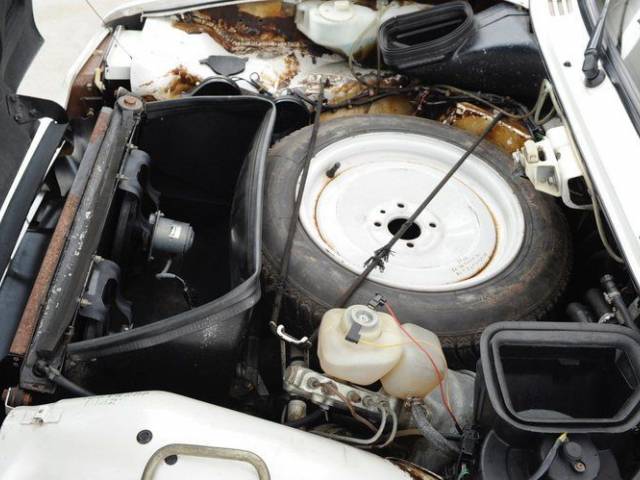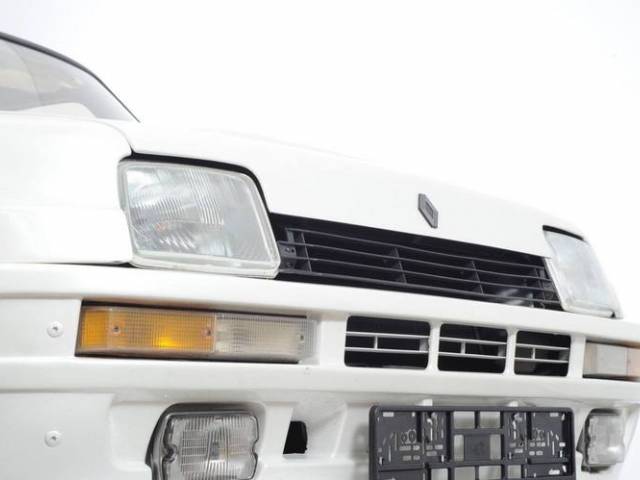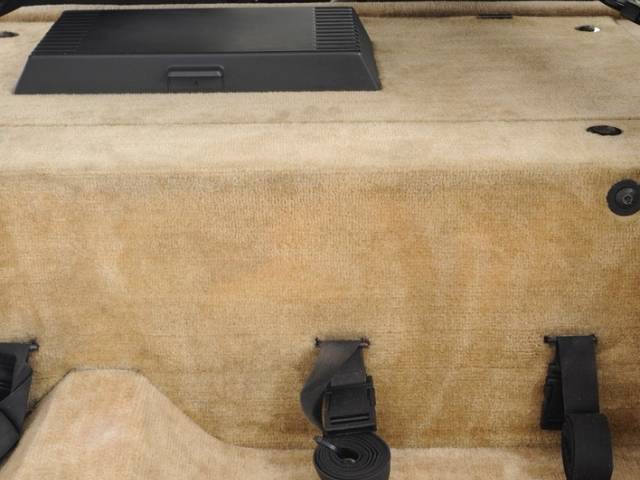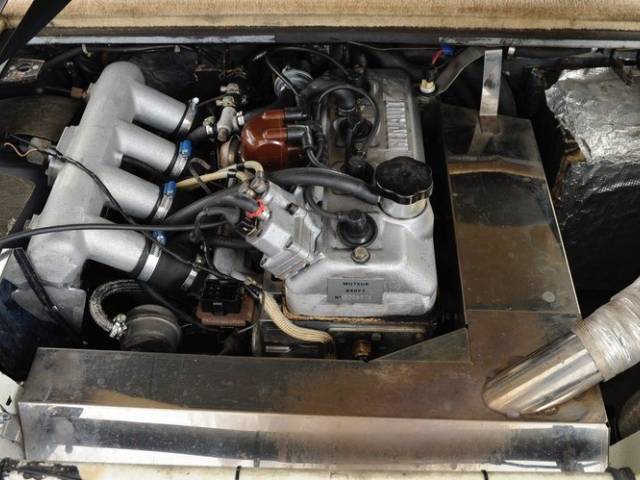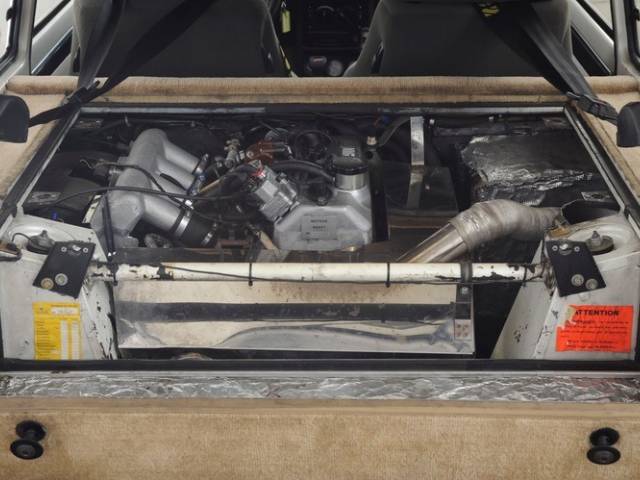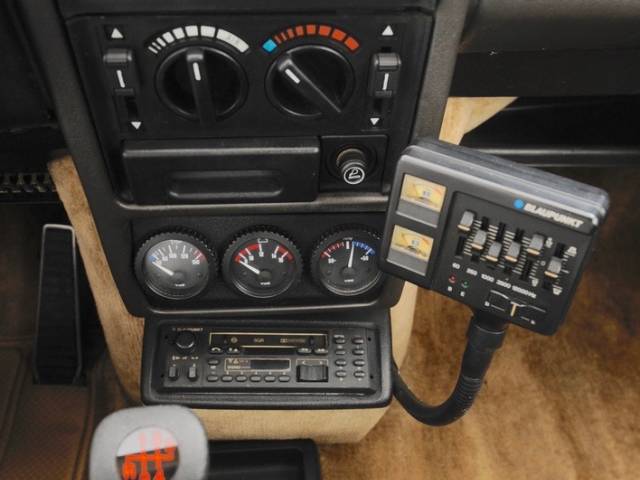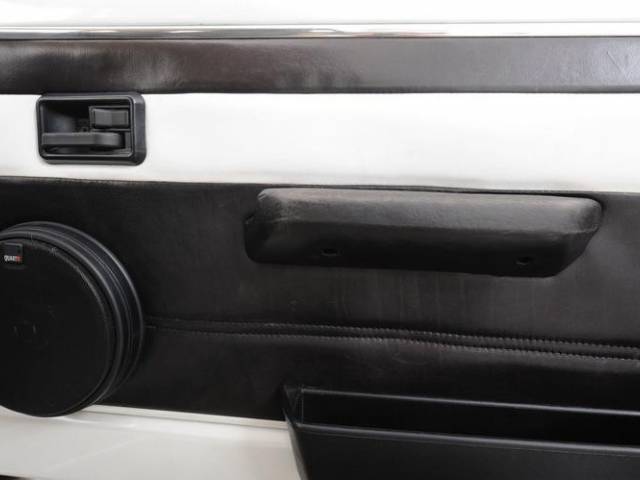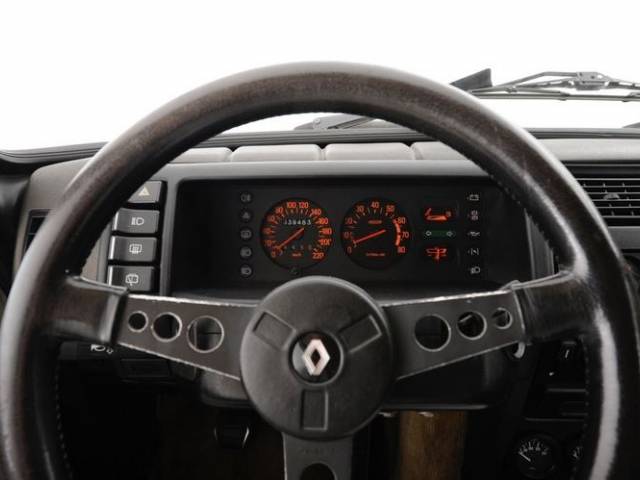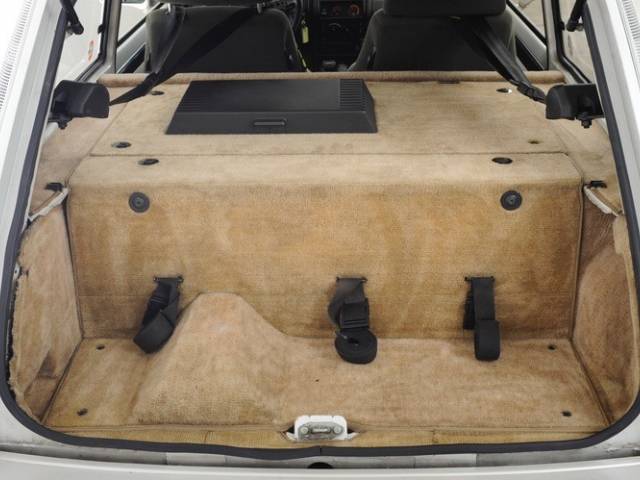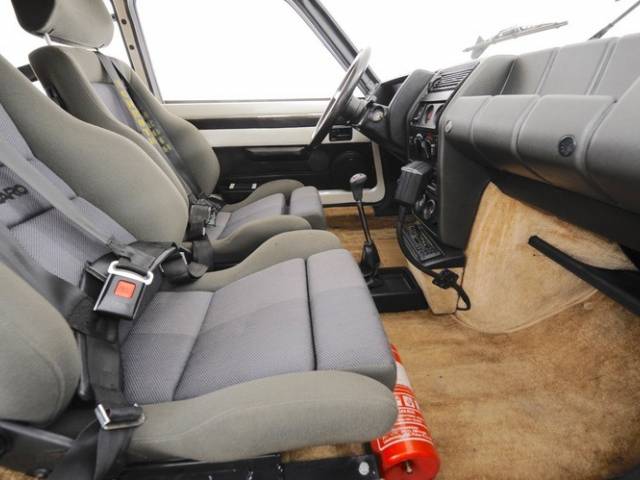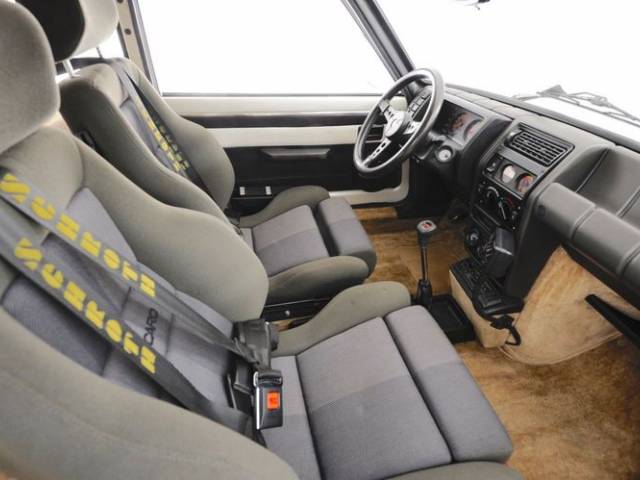 Dealer

away
Renault 5
The Renault 5 or R5 is a French 'super mini' built between 1972 – 1996. It was designed by Michel Boué in his spare time and impressed Renault enough for them to start production and release the R5 in January 1972 The R5 was marketed as 'Le Car' in the US from 1976 – 1983.
Renault 5 – First Generation (1972 – 1984)
Although the R5 relied on borrowed mechanics from its predecessors, the body was a welded monocoque that was an advancement on the previous model and represented a considerable saving in weight. Although the Renault 5 was a hugely successful vehicle, it is probably most remembered for its hot hatch form – The R5 Turbo.
The Renault 5 Turbo
Originally termed the 'Gordini' in the UK the Turbo was introduced in 1982 with a top speed of over 111 mph and a 0 – 60 of 8.7 seconds. It was widely acclaimed though was priced slightly higher than its peers. The R5 Turbo utilised the same 1.4 L engine with the addition of a Garrett T3 turbo charger, giving a power increase to 110 bhp. Production of the Renault 5 Turbo continued until 1984, before it was superceded by the Second generation R5 in 1985.
Renault 5 – Second Generation (1984 – 1996)
The new R5 was based upon a new body shell and chassis and employed a transversely mounted power train. The body was wider and longer, with a slightly lower drag coefficient. Other changes included the adoption of MacPherson struts in the suspension system.
Renault 5 GT Turbo
In 1985, Renault released the R5 GT Turbo which relied upon a engine designed in 1962, though modified for the GT. It used a Garrett T2 turbocharger and produced 113 hp allowing a 0 – 60 of 7.5 seconds. Design limitations of the time meant that the R5 GT Turbo suffered from considerable turbo lag and hot starting issues. In 1987, a phase II Turbo was introduced that featured a water-cooled turbocharger and an improved ignition system boosting engine output to 118 hp. It received new bumpers and arches, improving the overall look followed by a new interior in 1989. Production of the R5 GT Turbo was discontinued in 1991
Renault 5 Sporting success
In 1989, the Renault 5 GT Turbo succeeded in winning The Rallye Côte d'Ivoire, and remains the only Group N rally car to achieve this accolade.