Plymouth Barracuda Classic Cars for Sale
1 Offers for Plymouth Barracuda found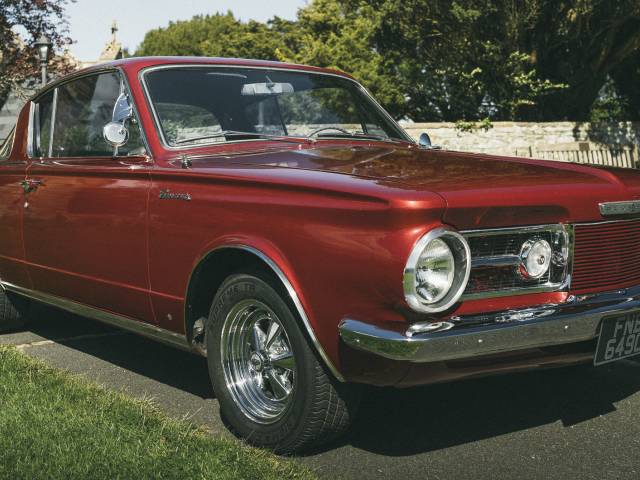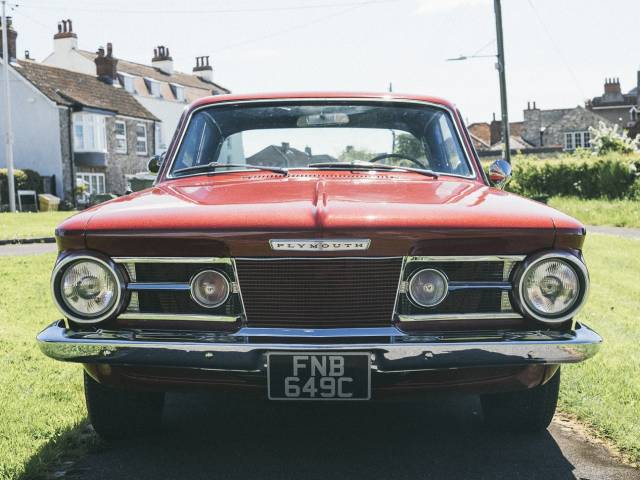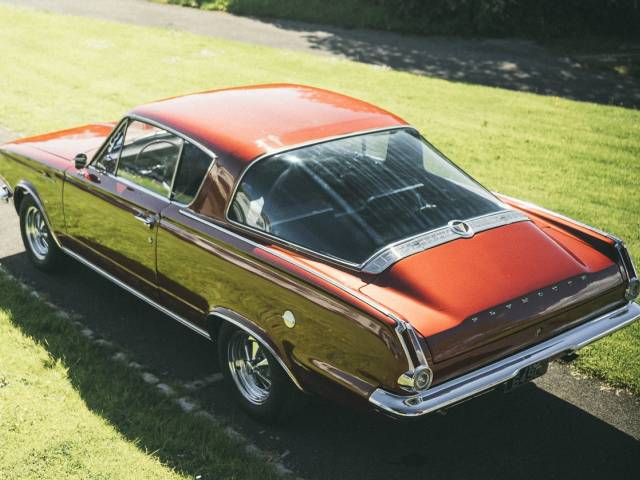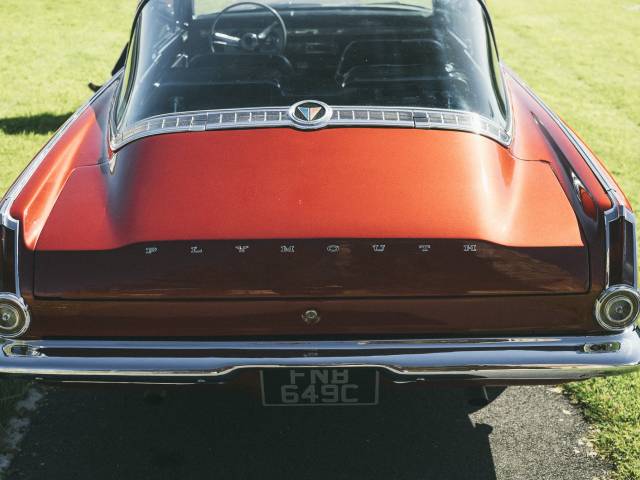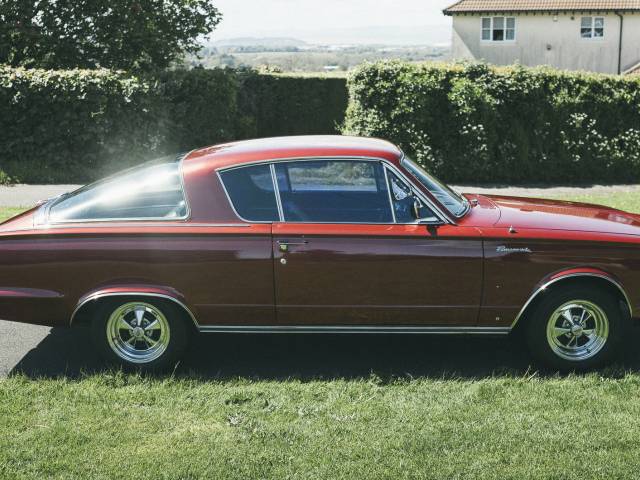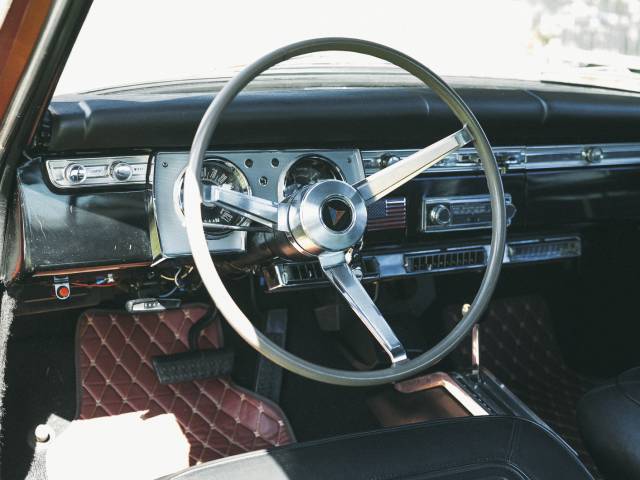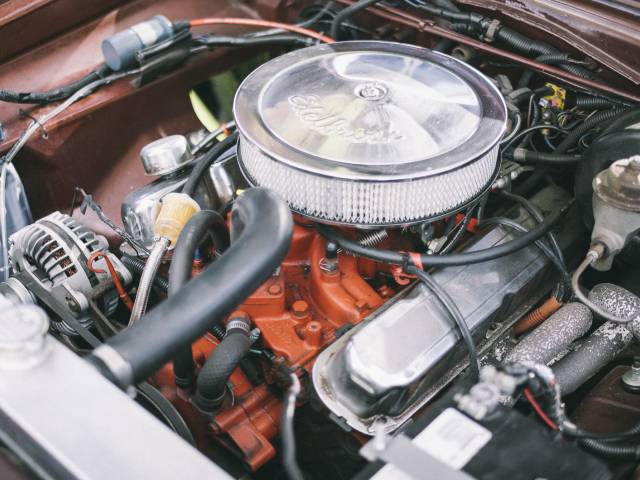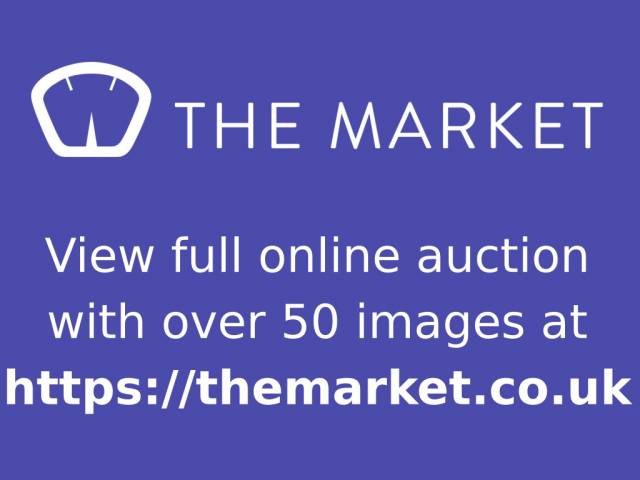 Stunning Example of the American Classic
Dealer

away
Plymouth Barracuda
This 2 door sports car which was manufactured from 1964-1974 was the accumulation of a new design teamed with the older style of the Plymouth Valiant.
The History and Development of the Plymouth Barracuda
Plymouth was a company owned by the American Chrysler and they were built in California, Michigan and Canada. Pre-dating the Ford Mustang by only two weeks, the Plymouth Barracuda was given the nickname 'pony car' by its more successful rivals owners and Barracuda fanatics alike; a new class of car was born.
There were three main variations of the Plymouth Barracuda and these were;
The First generation Plymouth Barracuda
The Barracuda had a 2.8 litre engine with 101 horsepower. This 2 door fastback coupe style offering was based on the Plymouth Valiant and was manufactured between 1964 - 1966. This Plymouth had the iconic wrap around rear window and was nearly named 'Panda' until one of its designers, John Samsen suggested the far more fitting 'Barracuda'.
The Barracuda used many parts from its predecessor to reduce costs, including the Valiant's; hood, headlamp bezels, windshields, vent windows, quarter panels, doors, A-pillar, and bumpers. Everything else about the Barracuda was new design.
Pittsburgh Plate Glass were there creators of the rear windshield and when it was finished it was the largest one on a production car at the time. The bumpers and tail light from the barracuda were use for a year of production on the 1965 Valiant, so these car are truly intertwined.
The Second Generation Plymouth Barracuda
This longer wheel base model was still based on the Valiant, but was completely redesigned to have a selection of body types available including; fastback, notchback and convertibles. This model was far more curved with completely redefined front and rear styles. Wider wheel arches and a new design rear windscreen welcomed the new and improved Plymouth Barracuda to America.
Plymouth went back to the drawing board in 1967 to throw off the pony car competition and redesigned the engine options, the V8 options now included; 3.7 litre, 4.5 litre and 6.3 litre engines. In 1968 the offerings increased to a 5.2 or 5.6 litre engine with the latter reaching heights of 300 horsepower.
The E-Body Plymouth Barracuda
This was a big year for redesign; no more Valiant influence and no more fastback option. This made for a shorter and wider car with an essence of the newly released Dodge Challenger.
Racing Plymouth Barracuda
With a larger engine bay seating a much larger 7 litre engine, the Cuda race-specification version of the E-body Barracuda was a major hit on the racetracks; it boasted a 10 second quarter mile time and qualified for three pole positions in the Trans-Am Series of 1970.
Sales dropped in 1970 and the Plymouth Barracuda finally ended production on 1 April 1974.